Porsche 911 Classic Cars for Sale
641 Offers for Porsche 911 found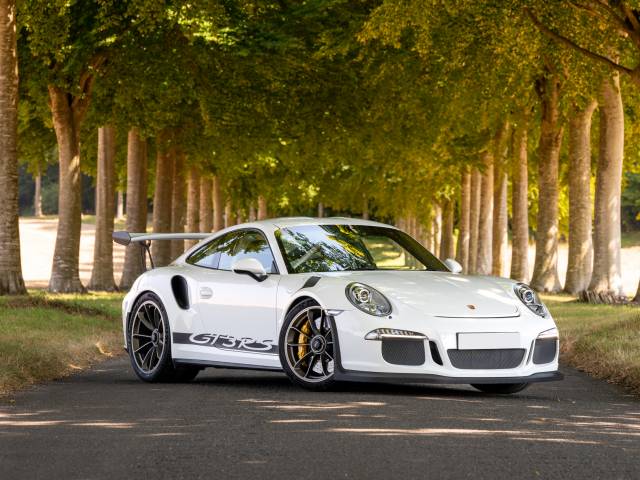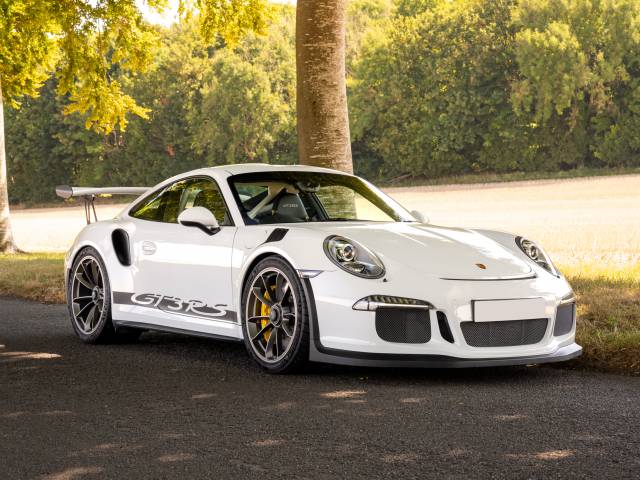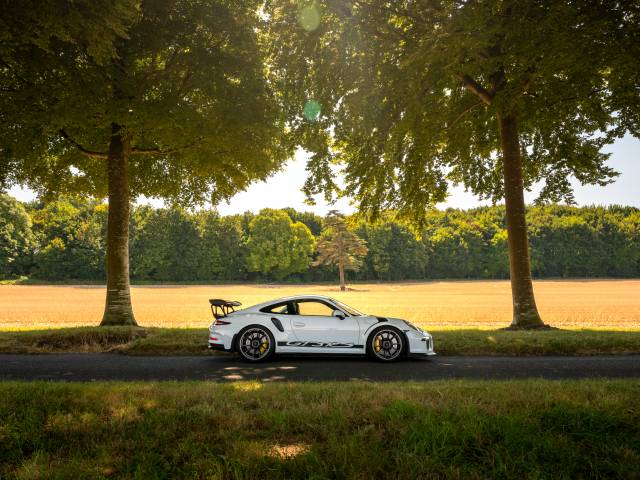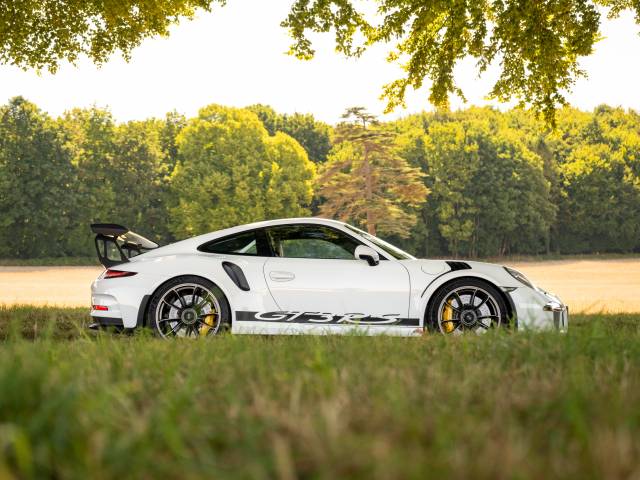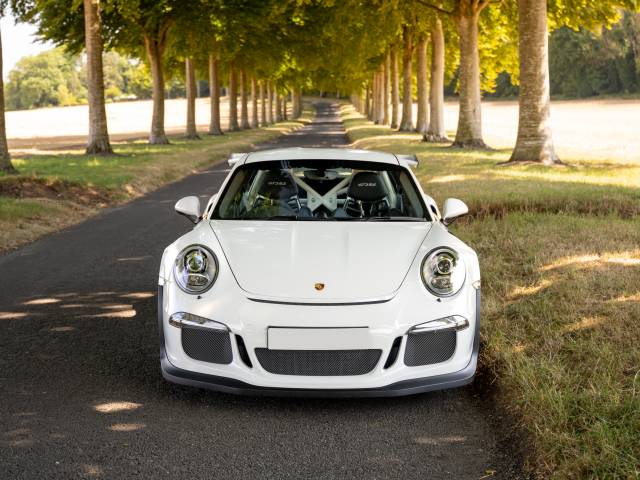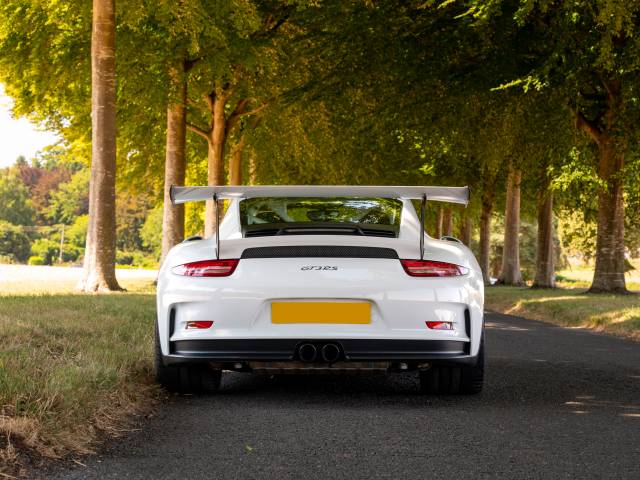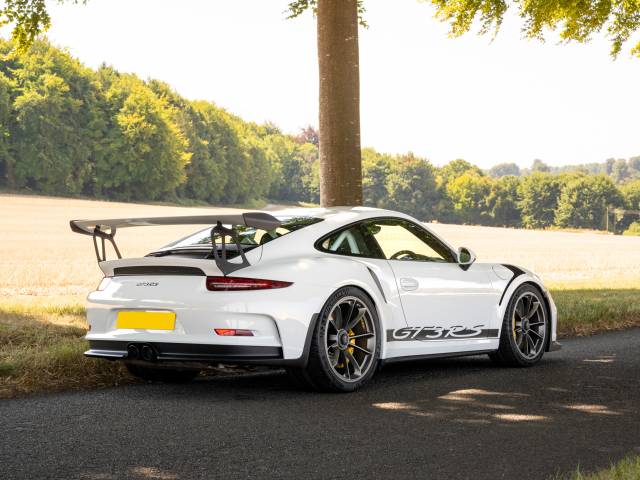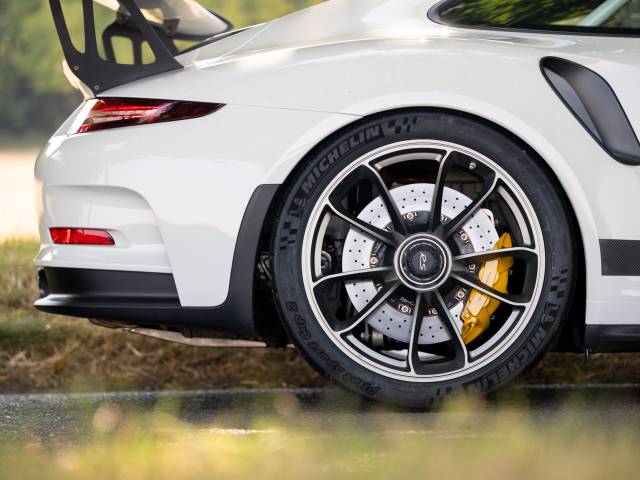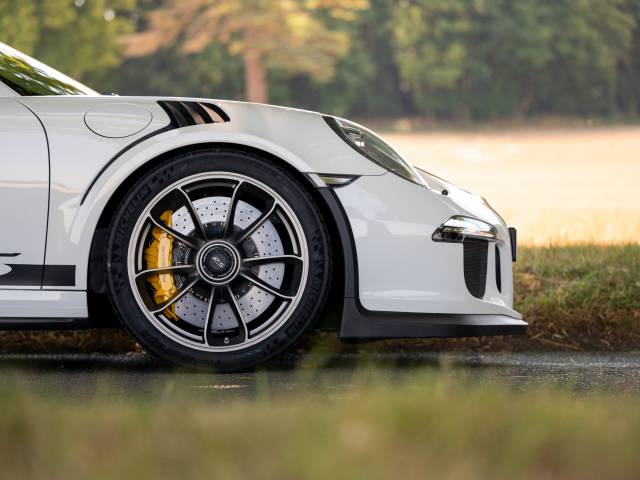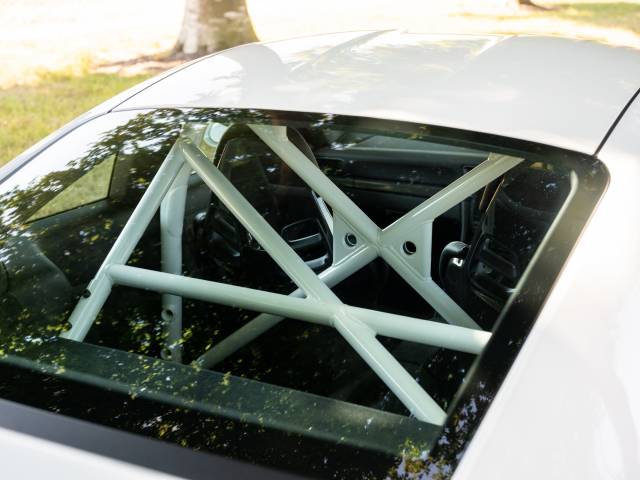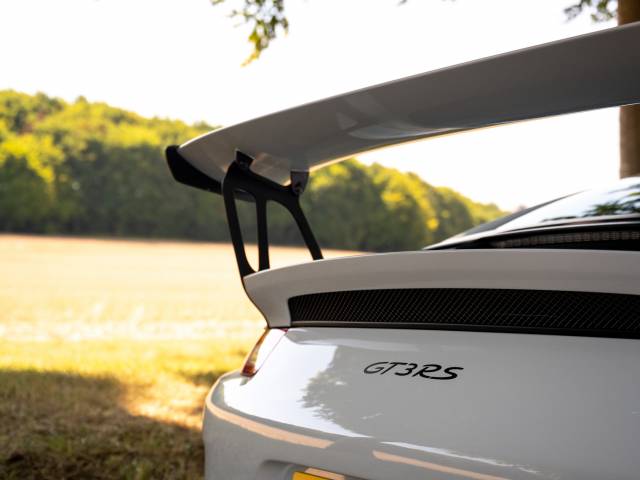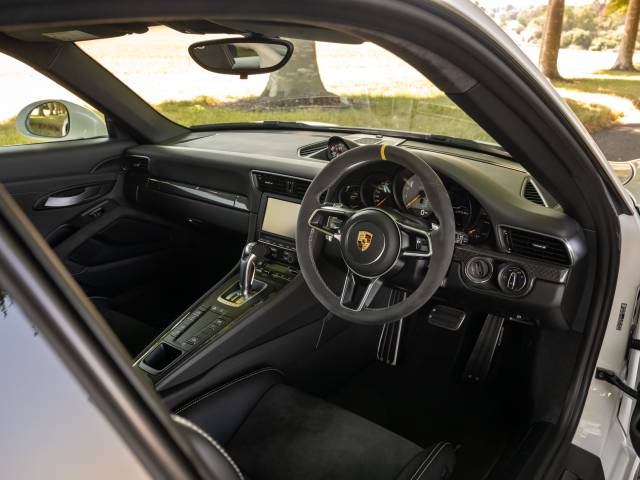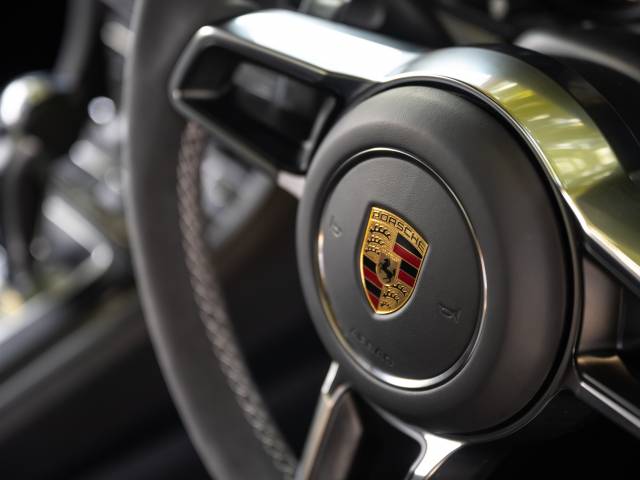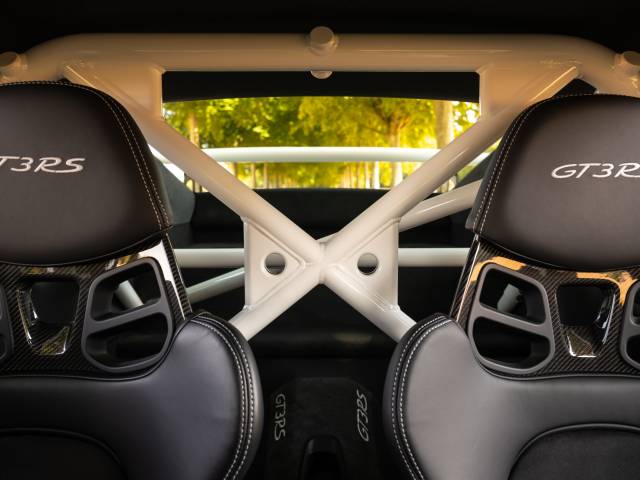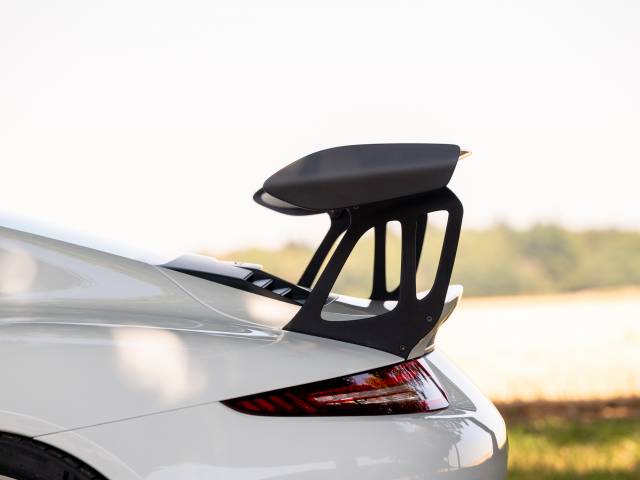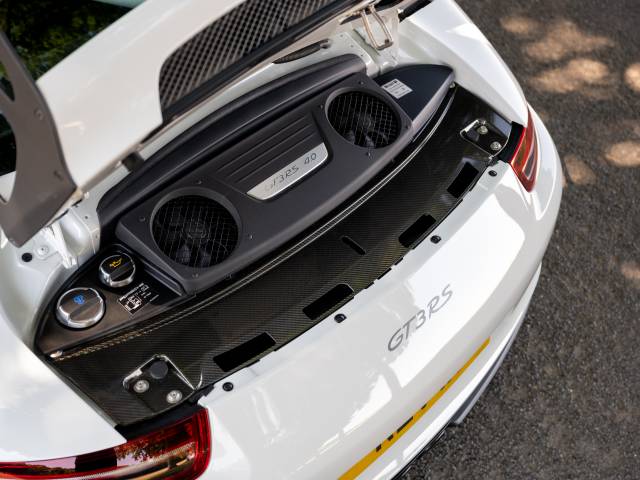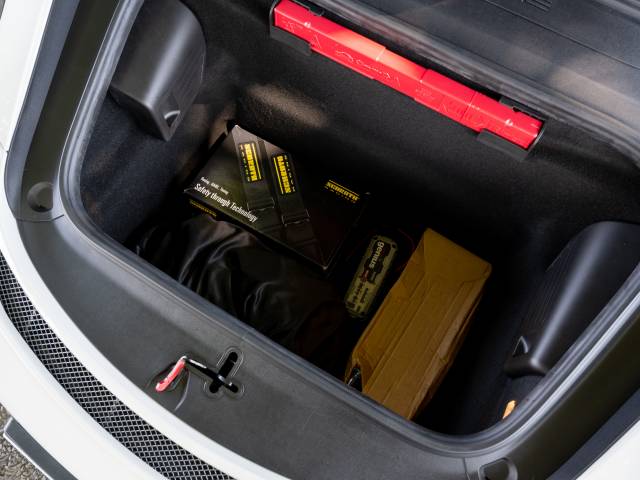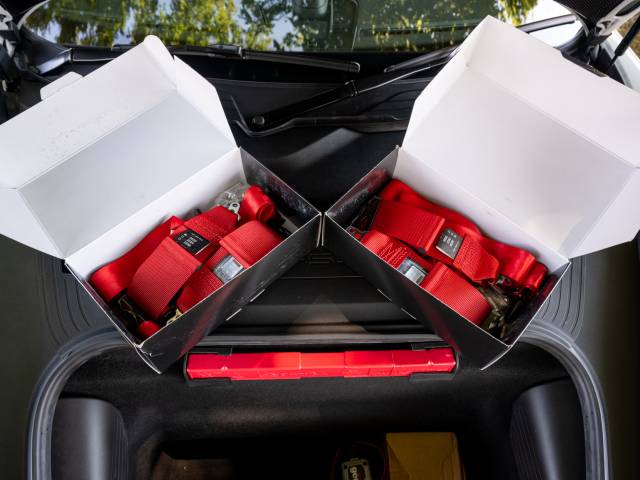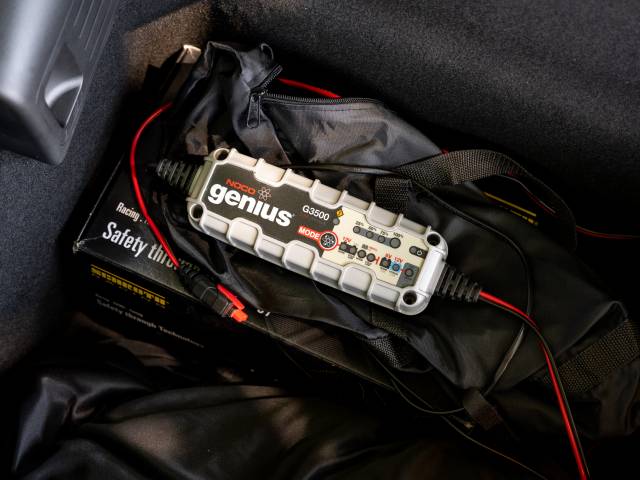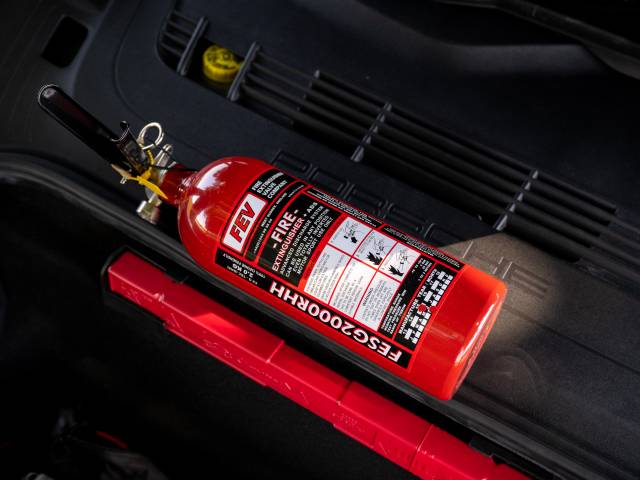 2016 Porsche 991.1 GT3 RS
Dealer

away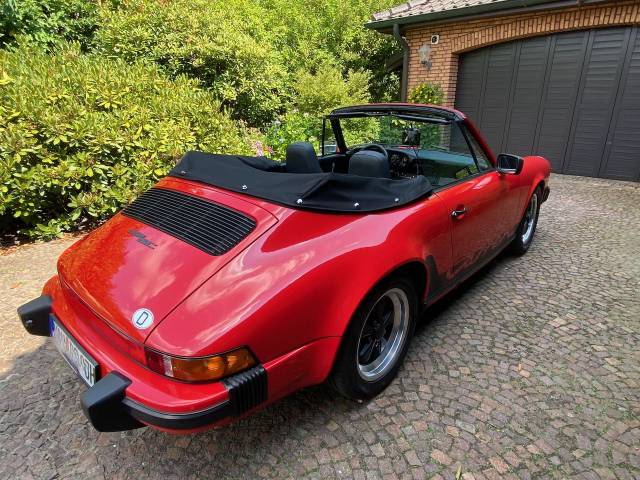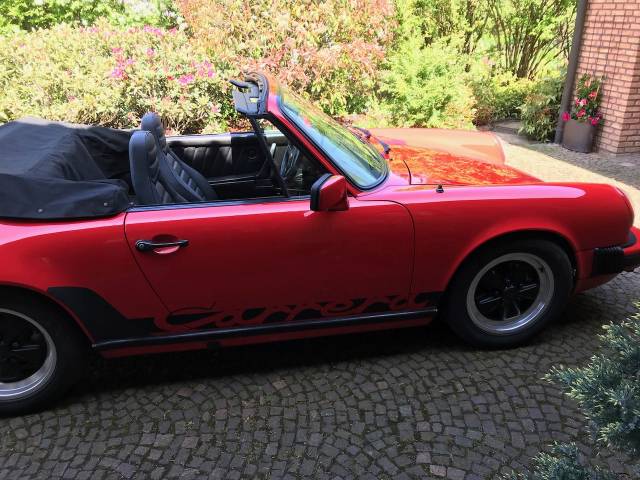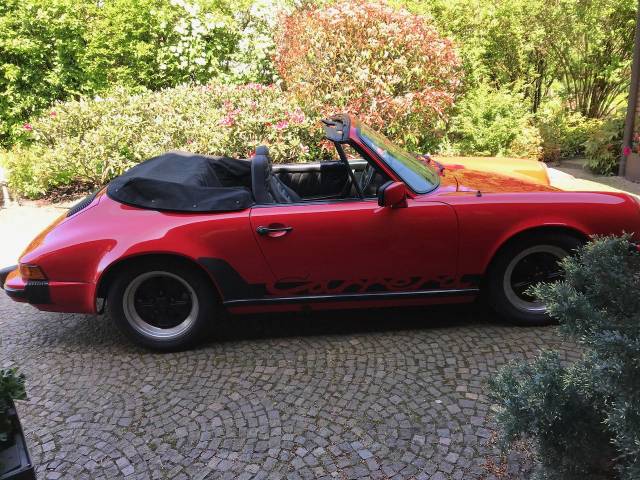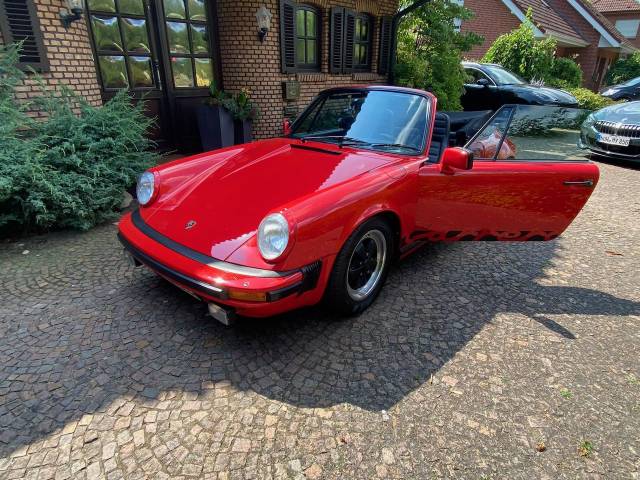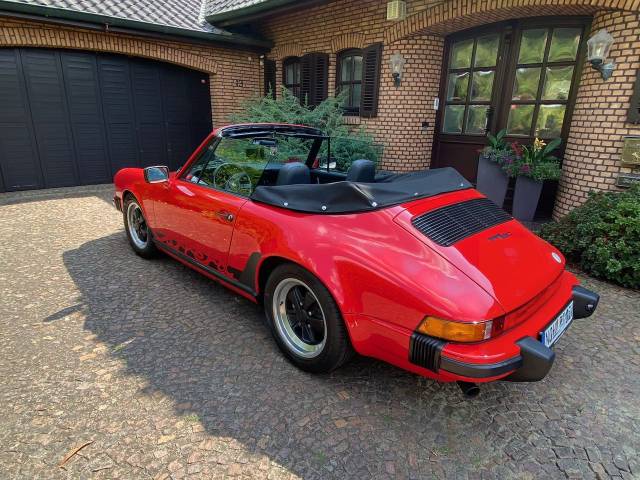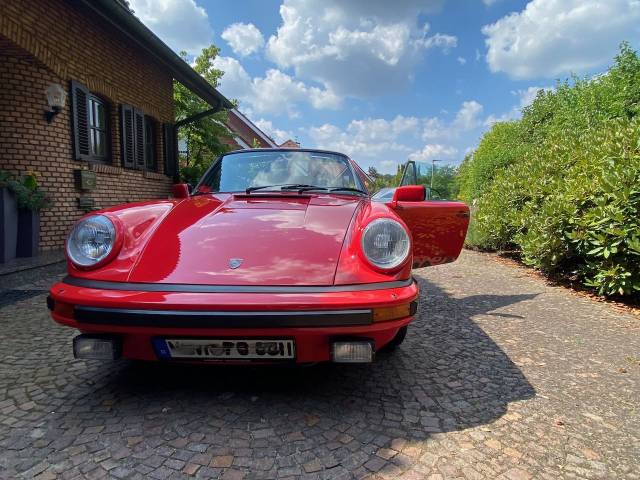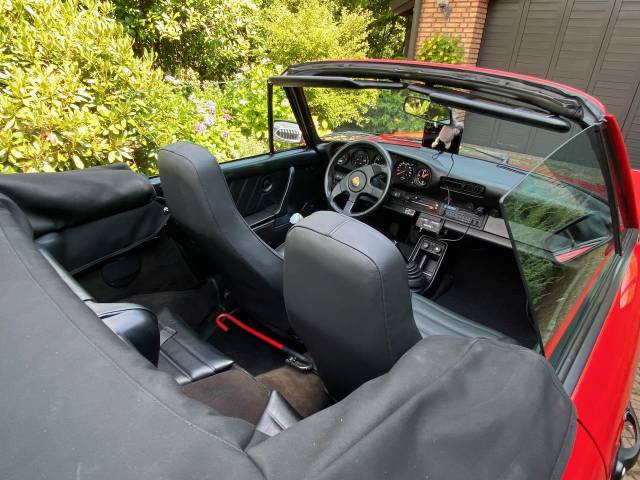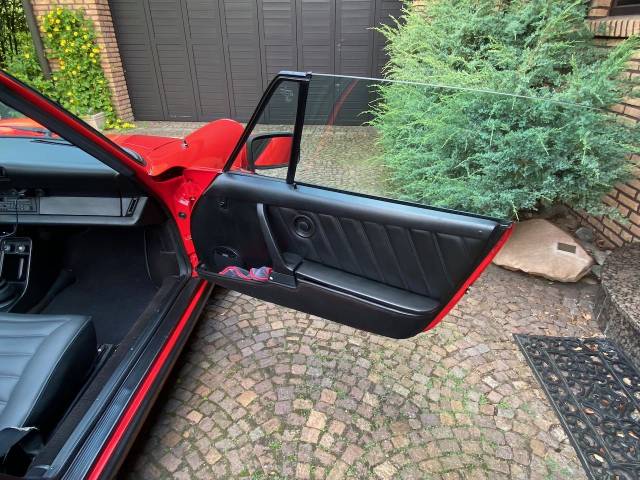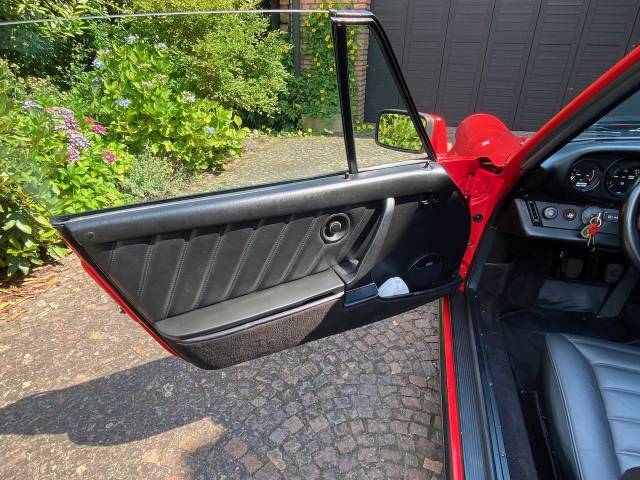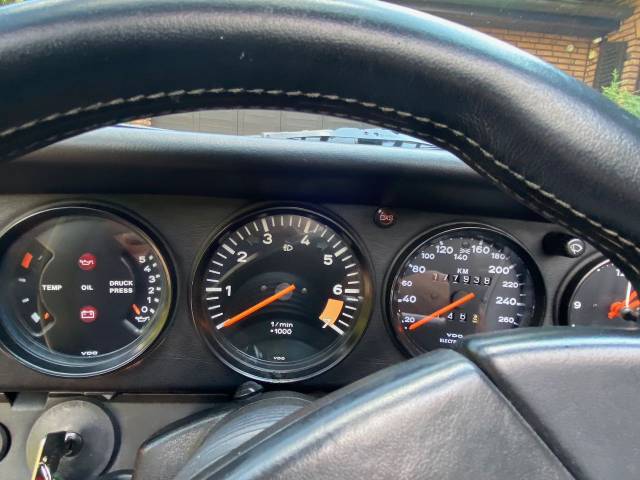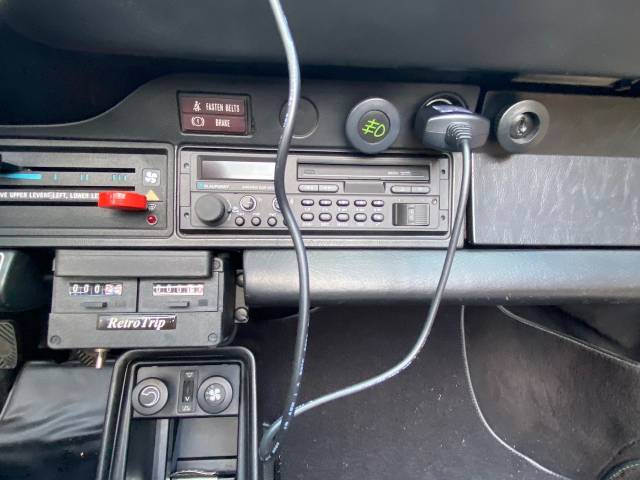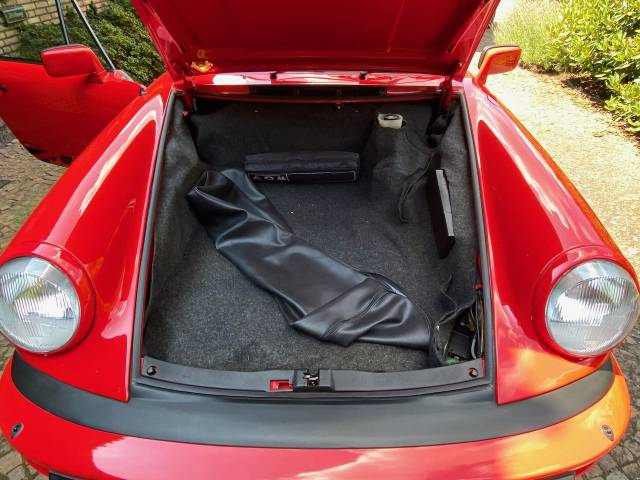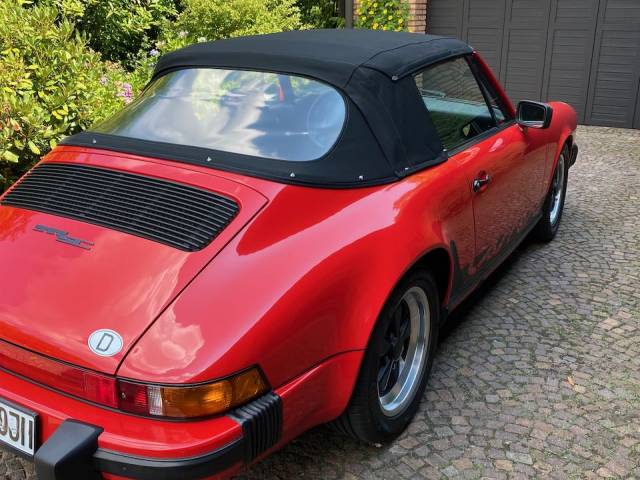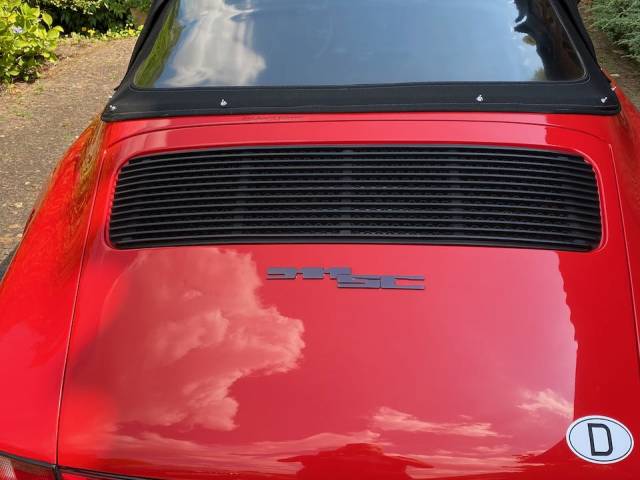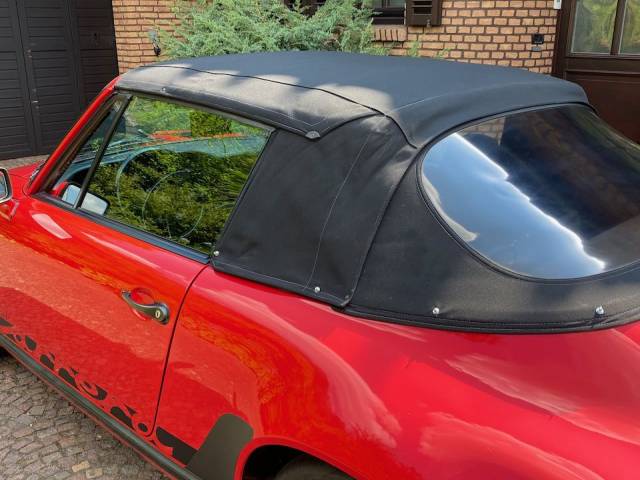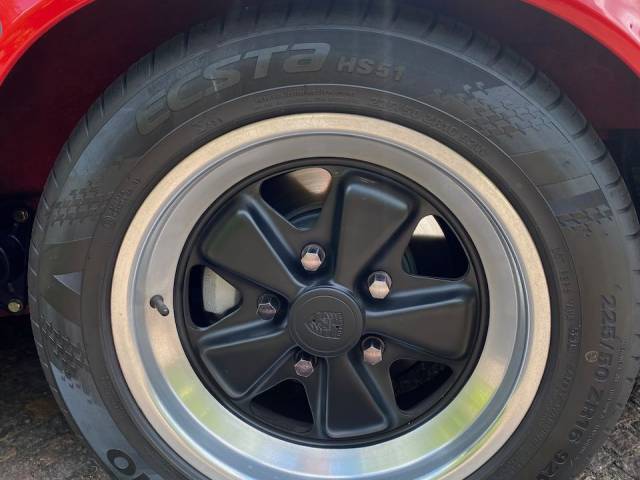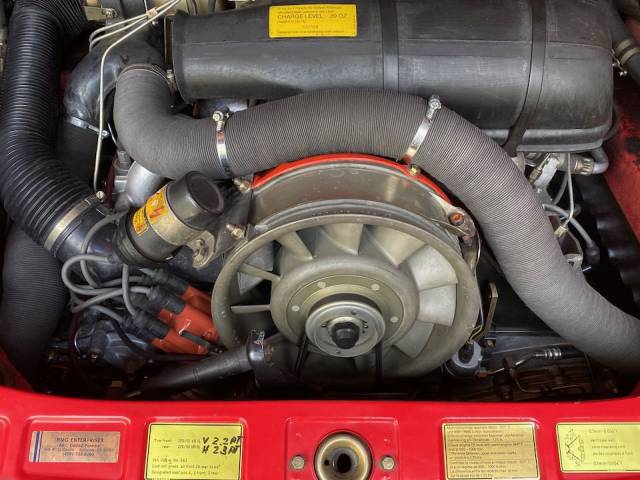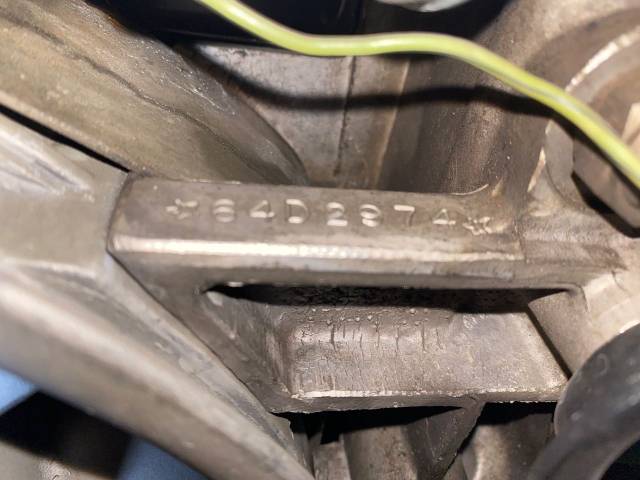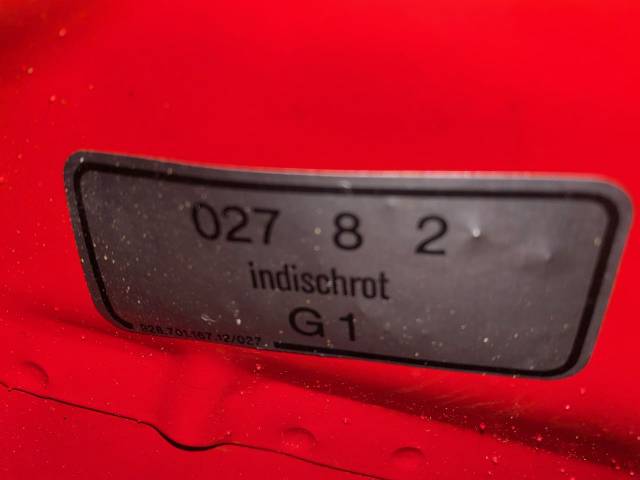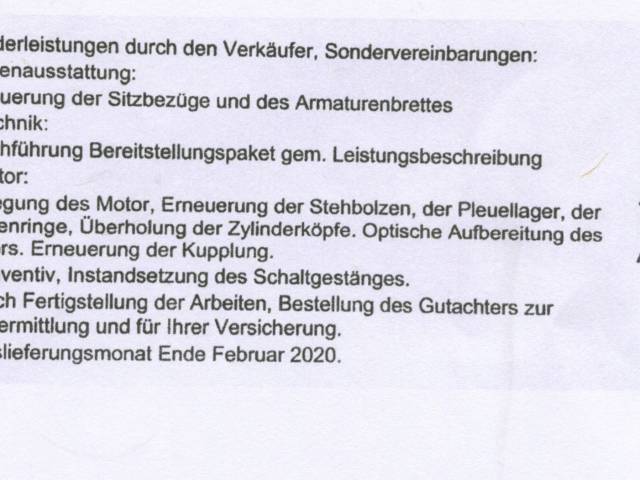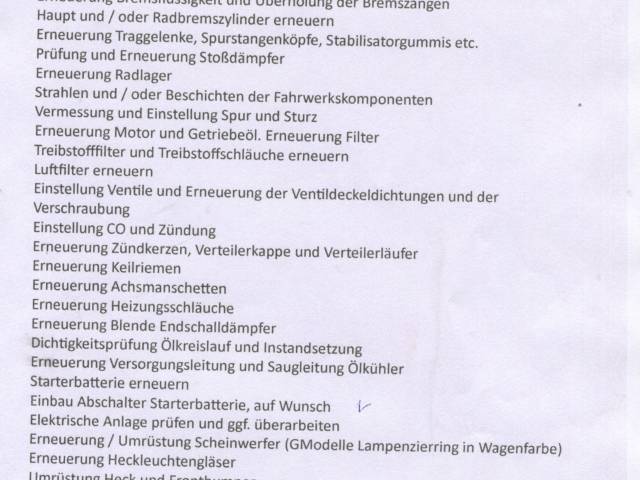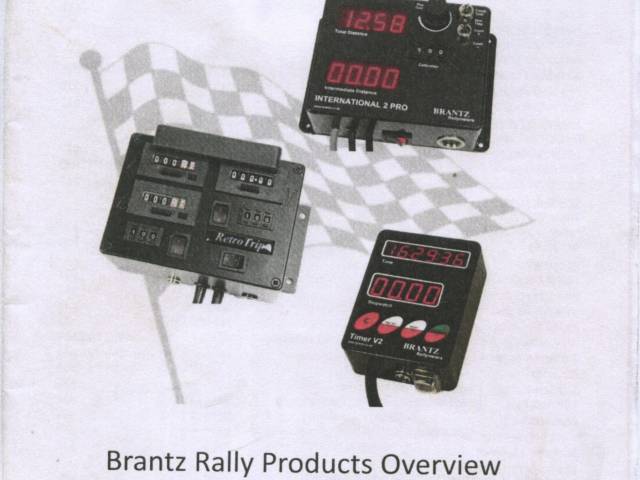 2020 komplette Überholung des Fahrzeuges einschl. Motorrevision !
Private

away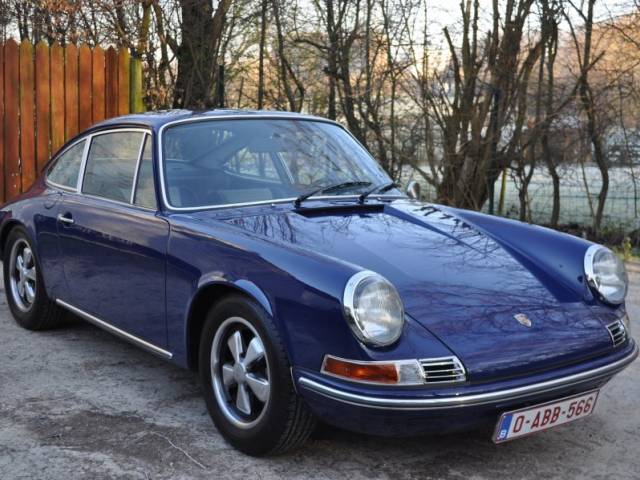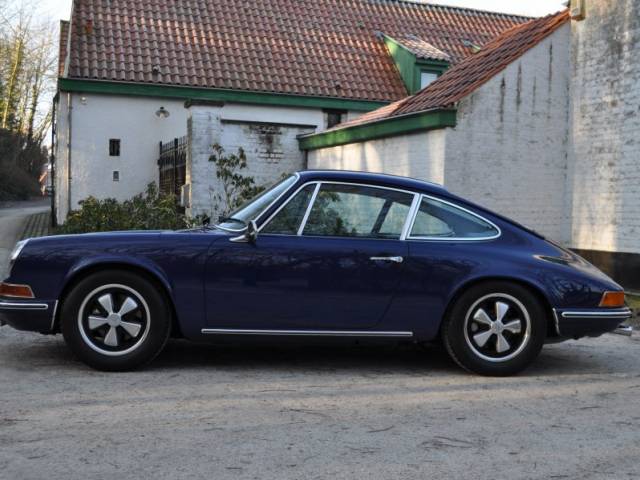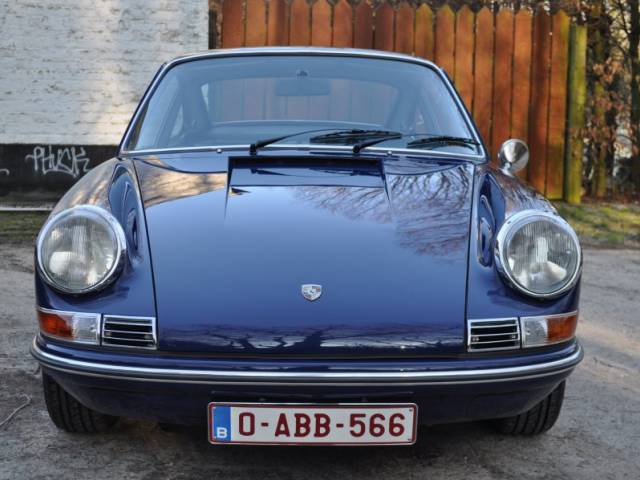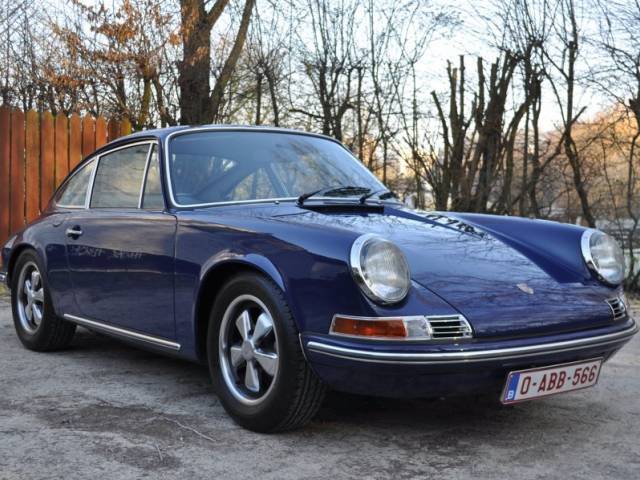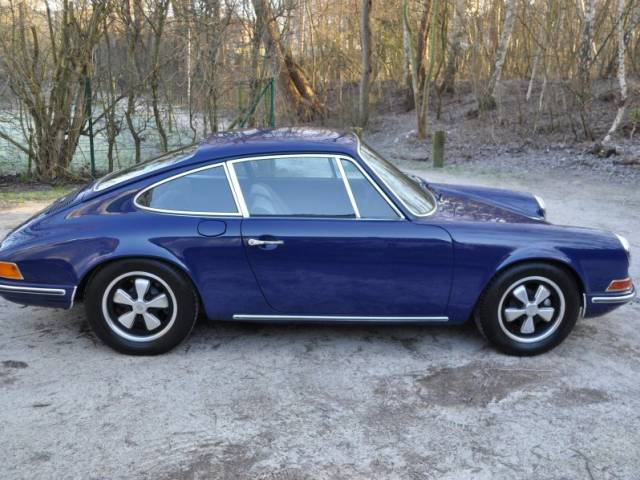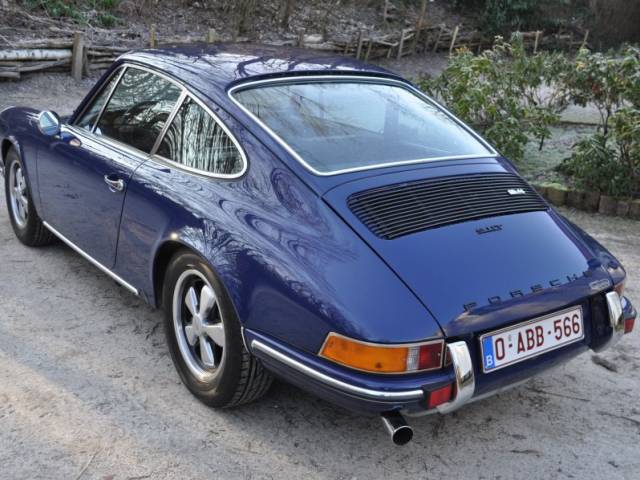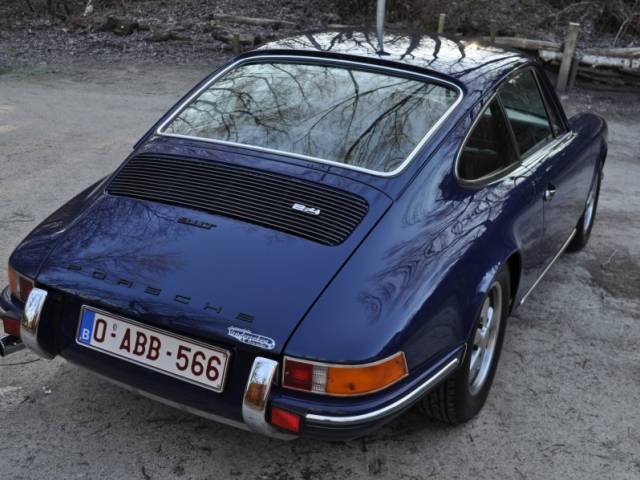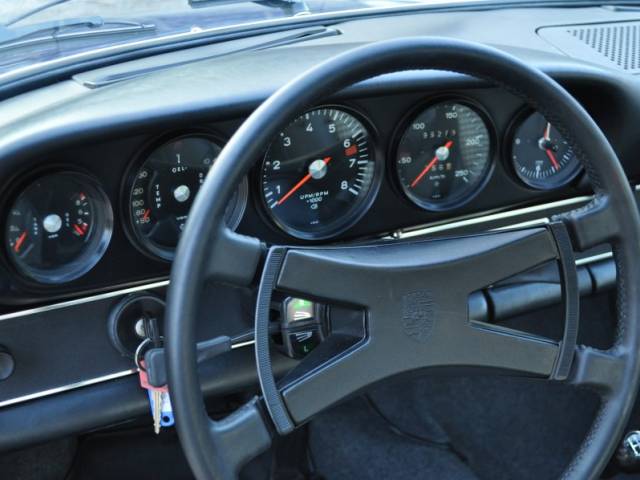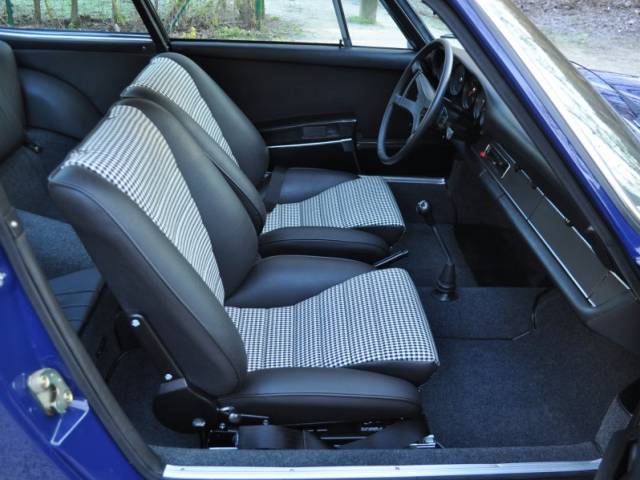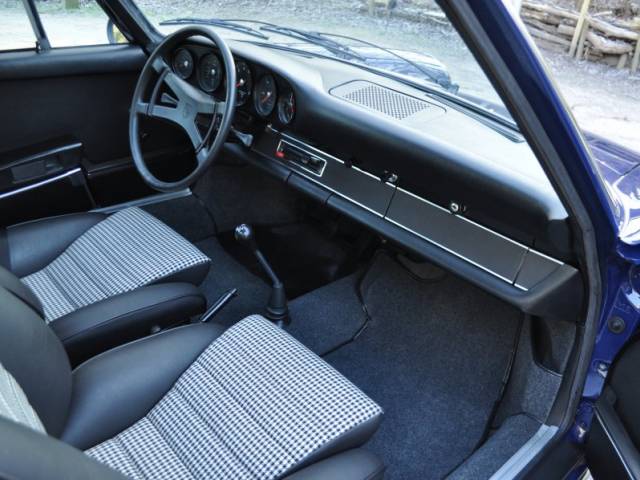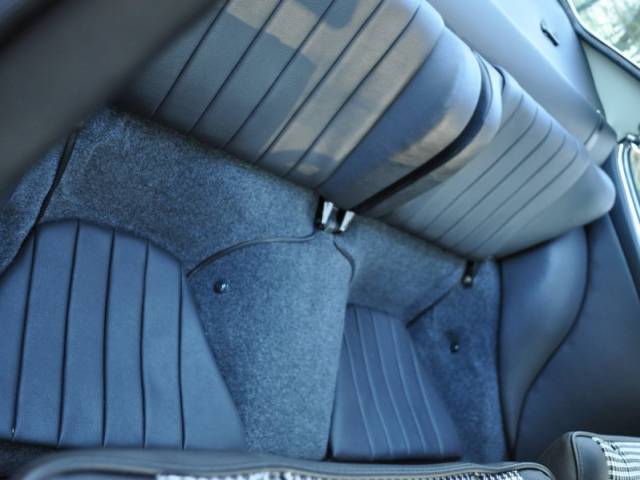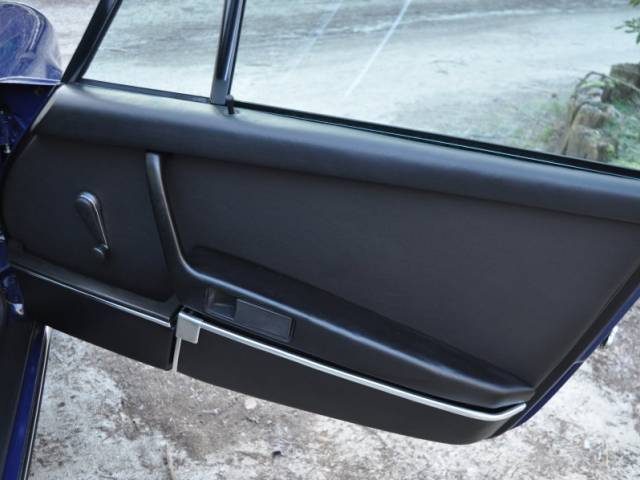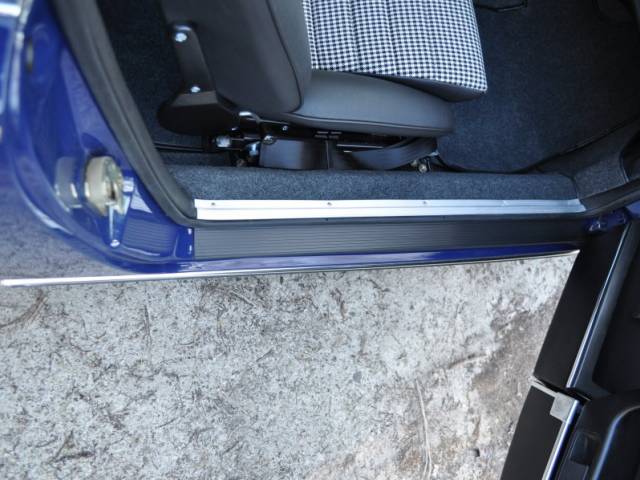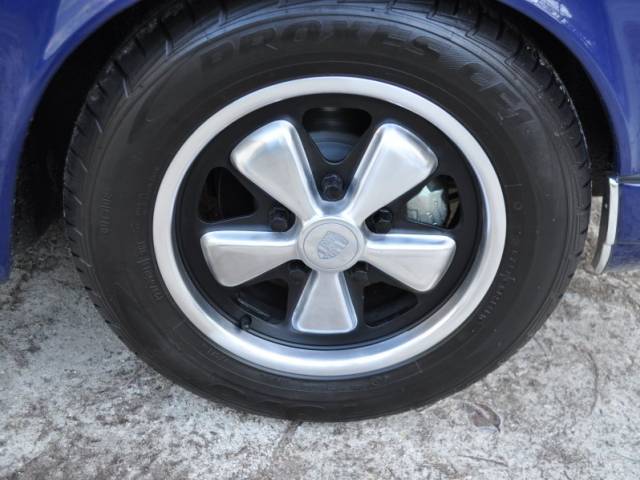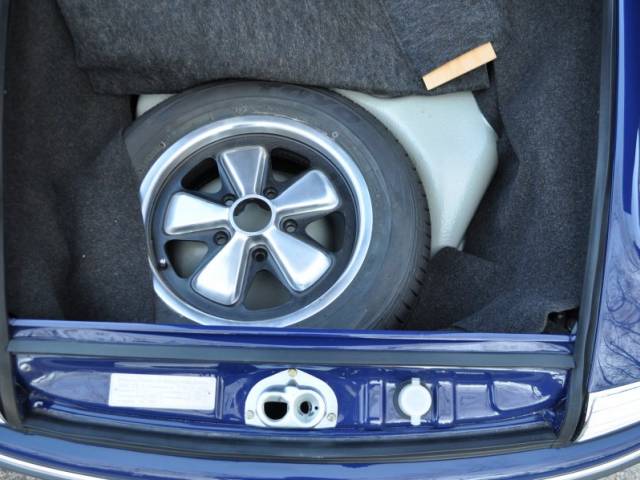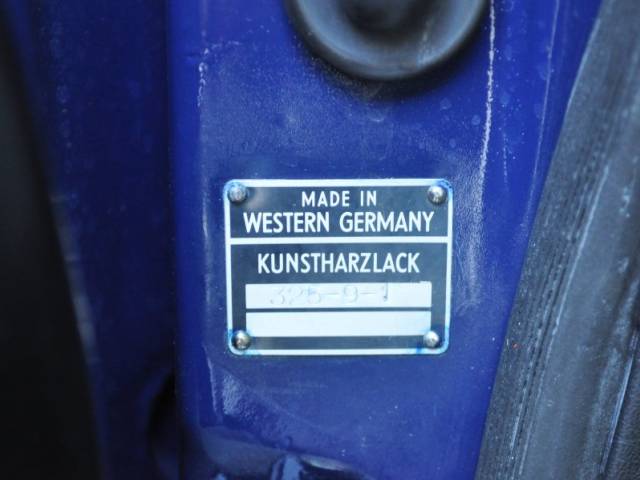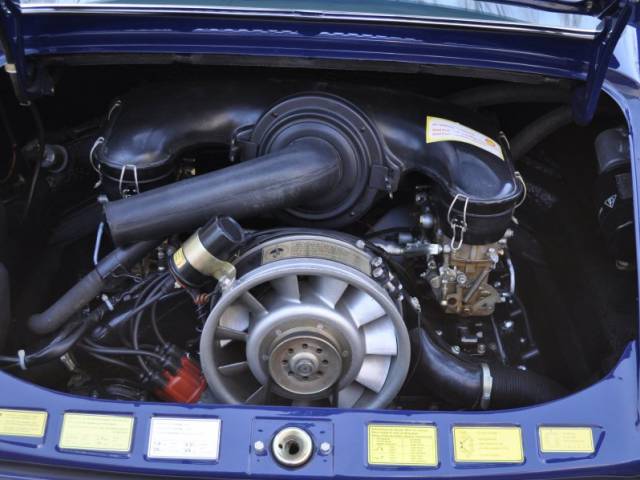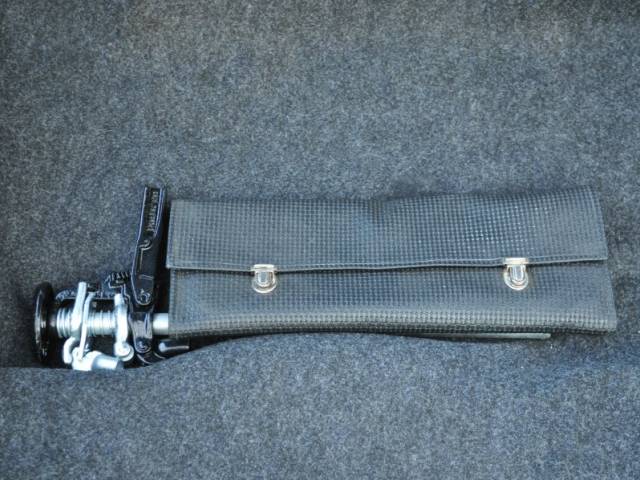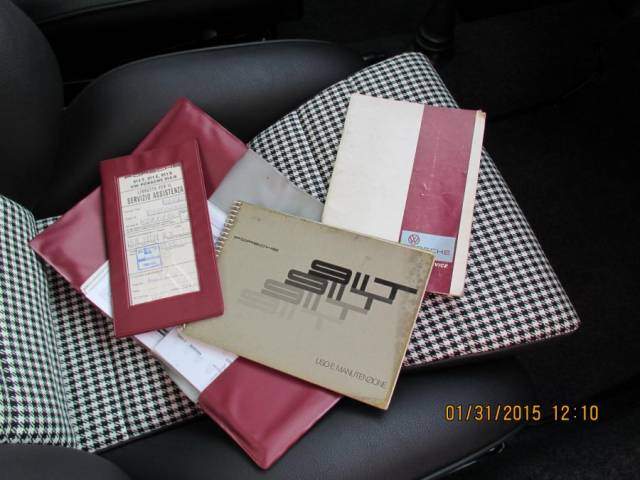 Car in perfect condition, fully restored, matching, service book.
Dealer

away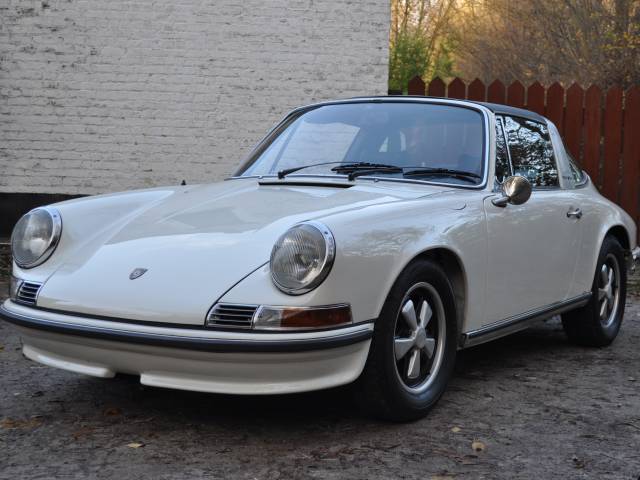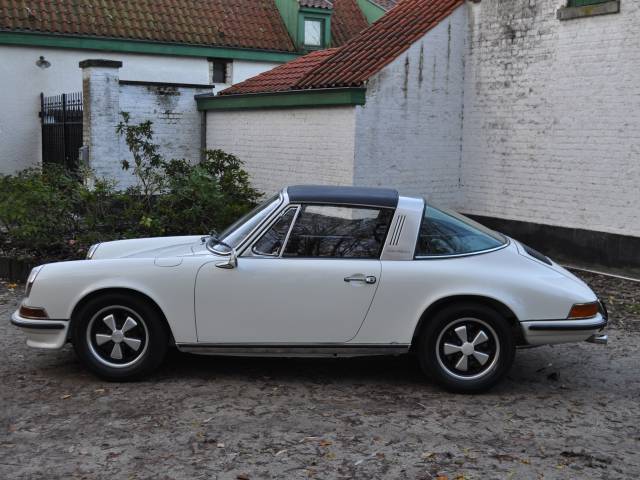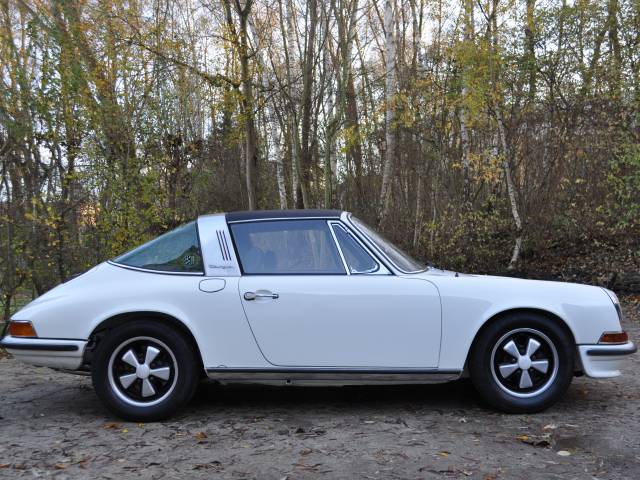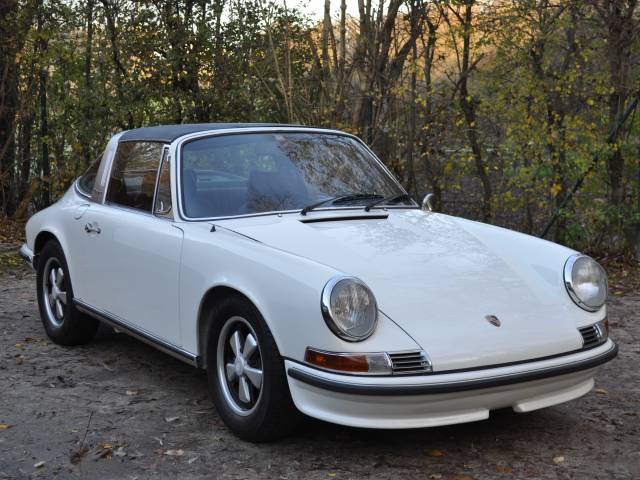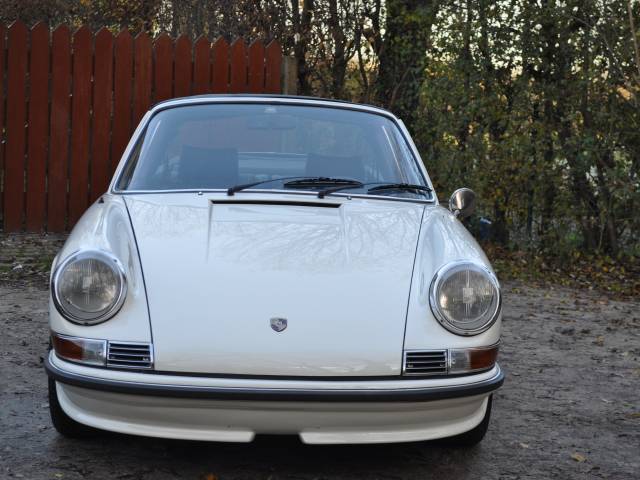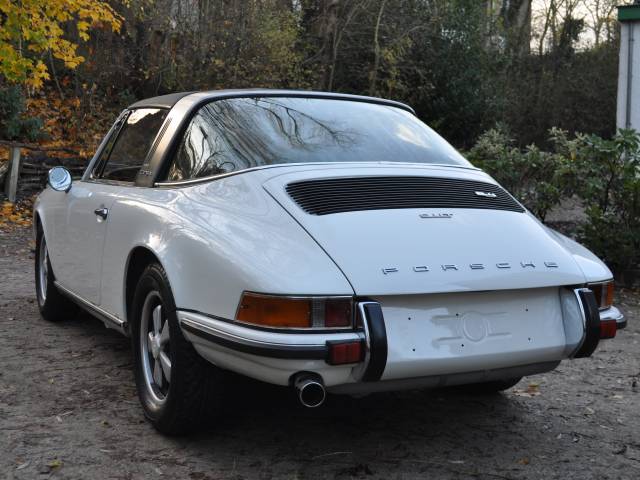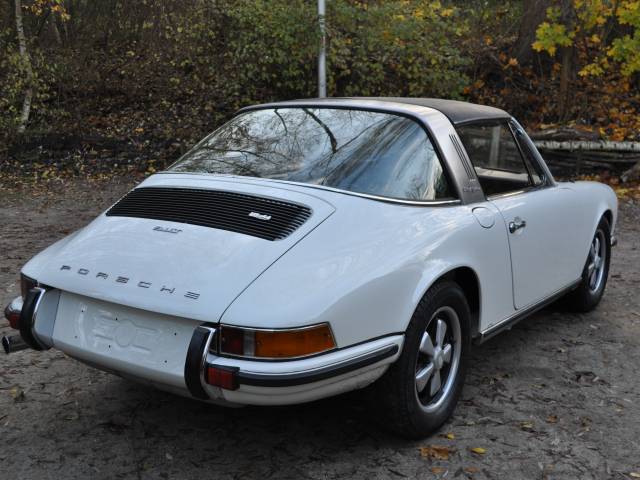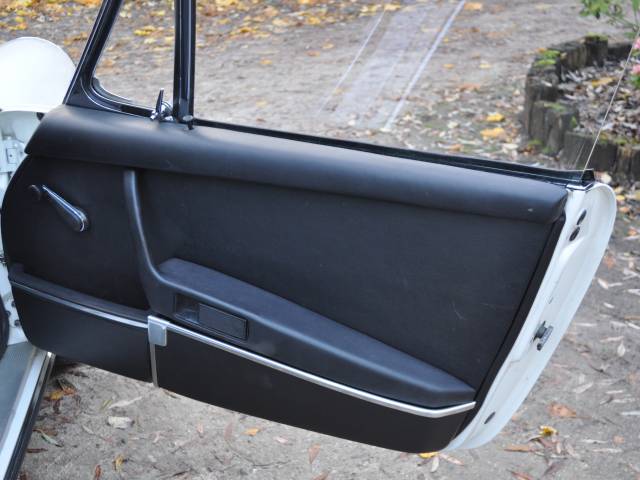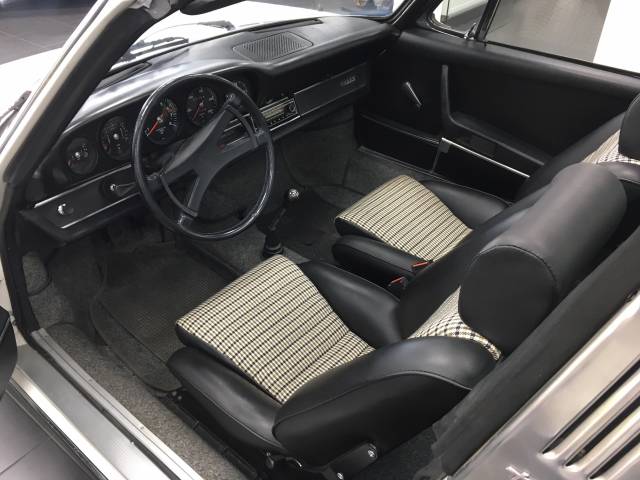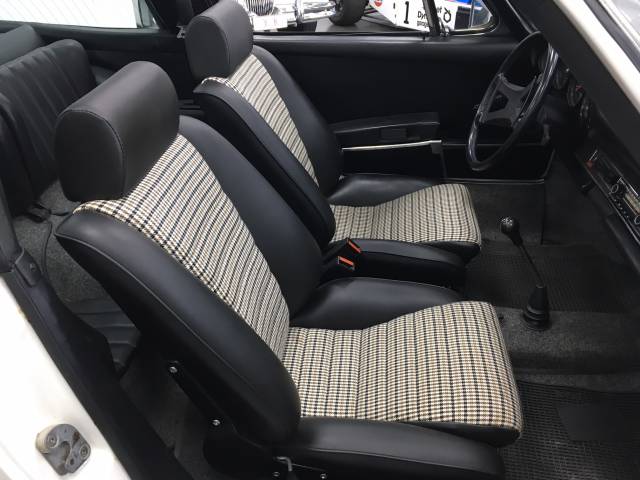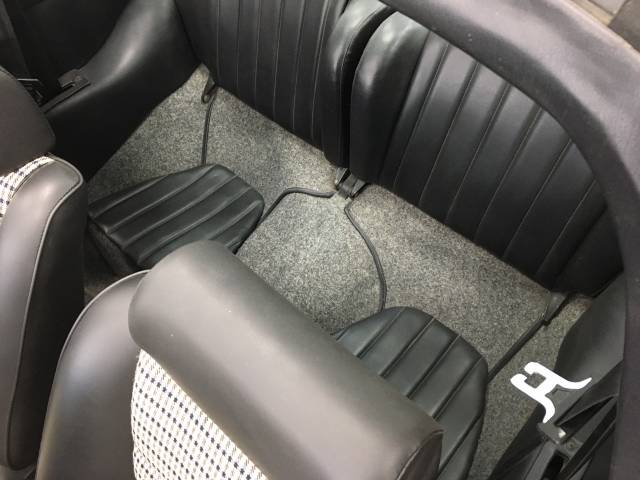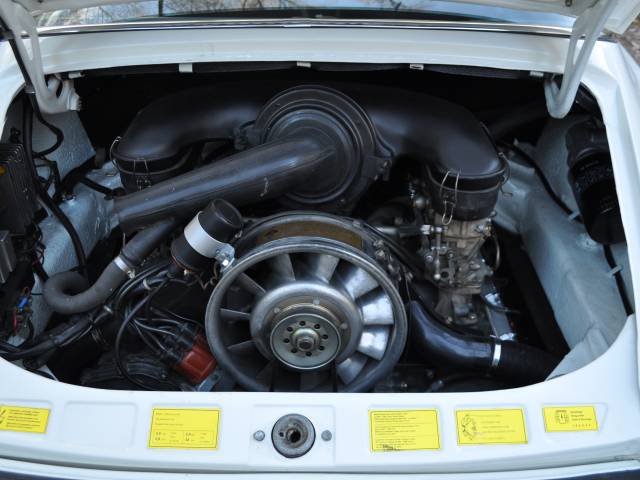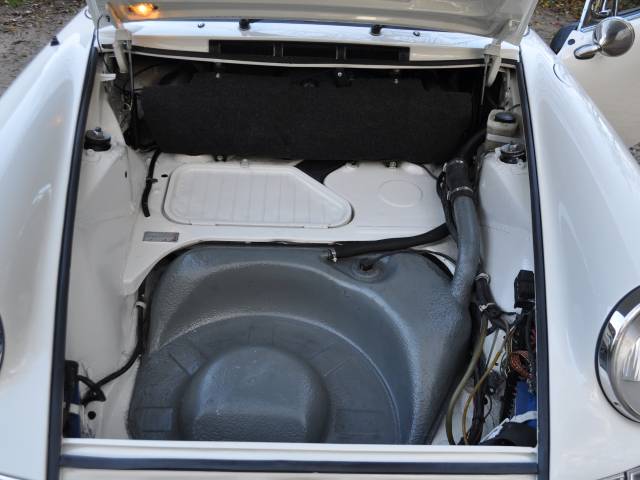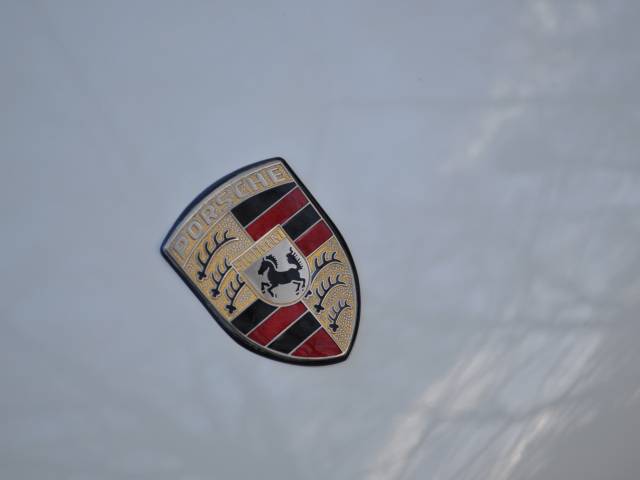 Dealer

away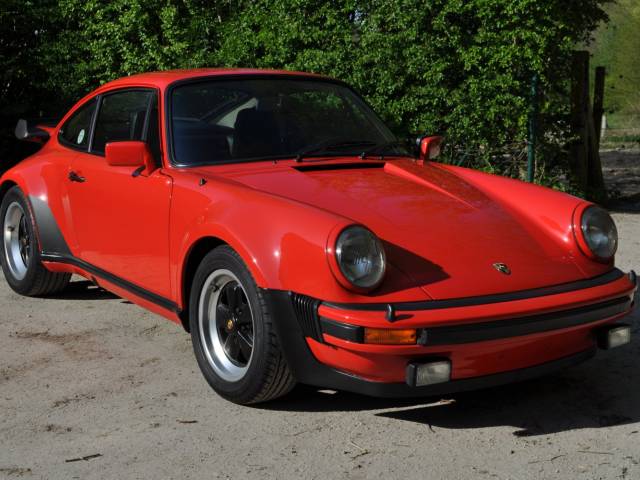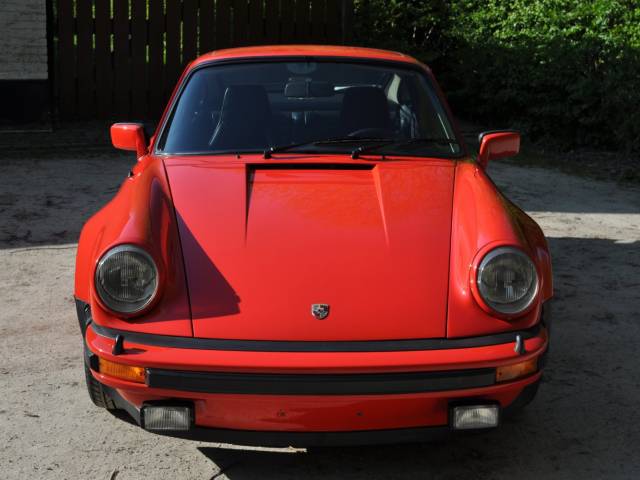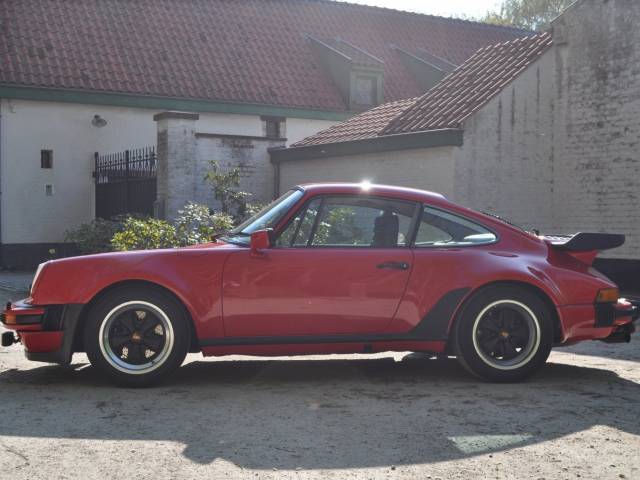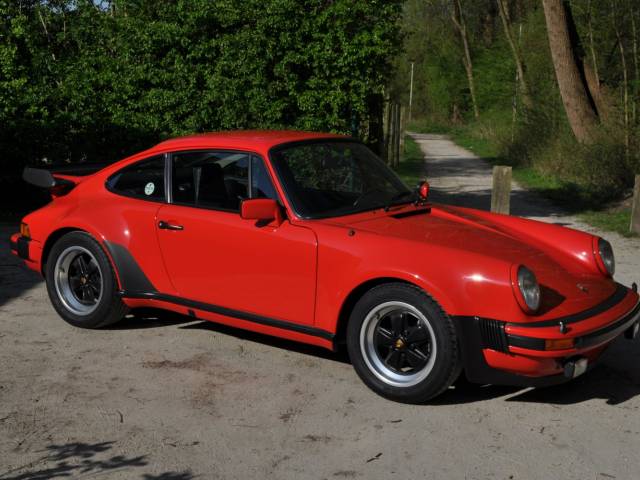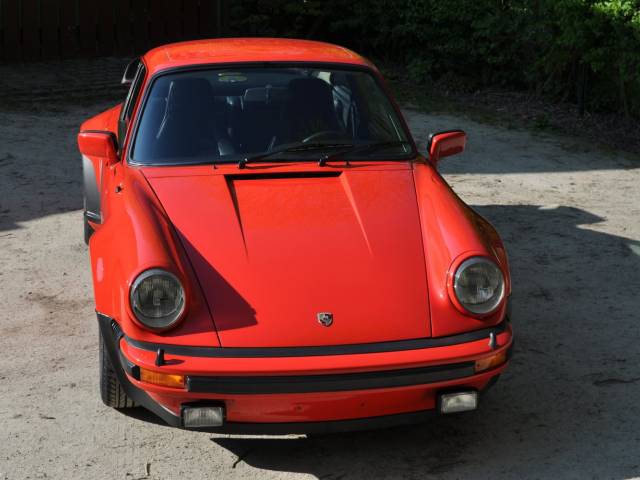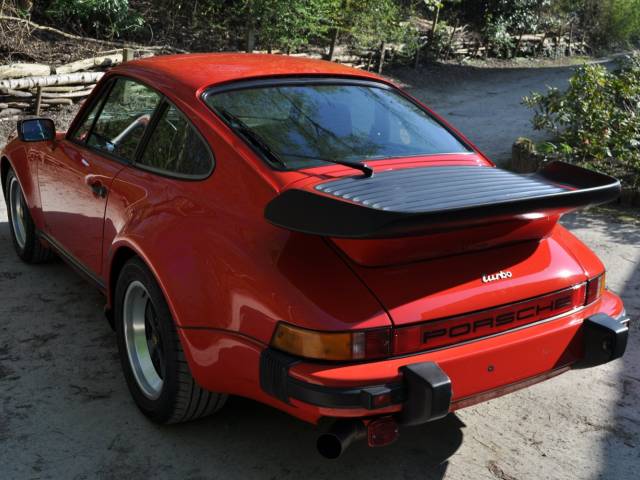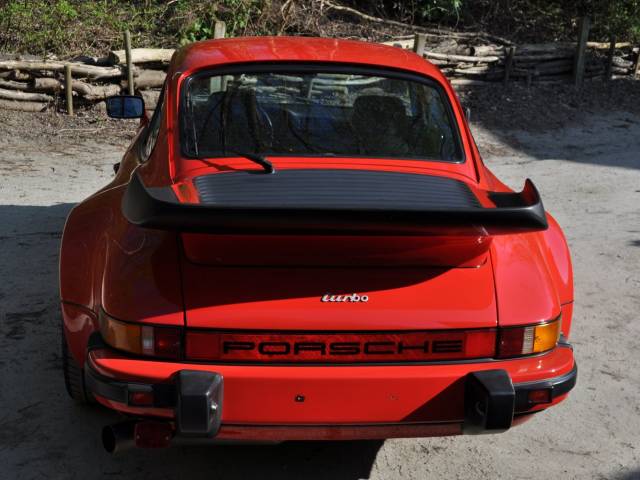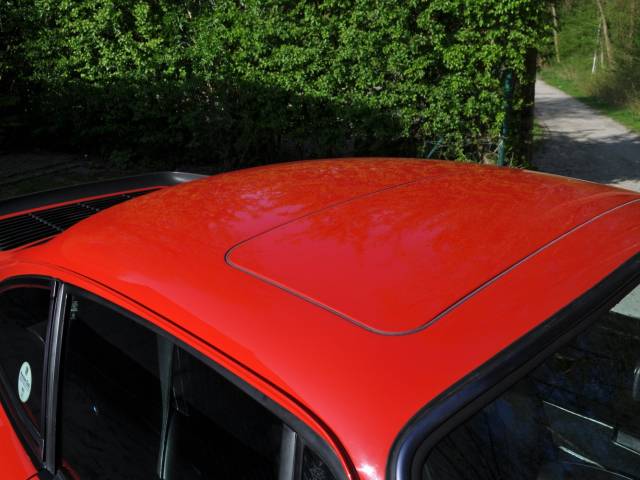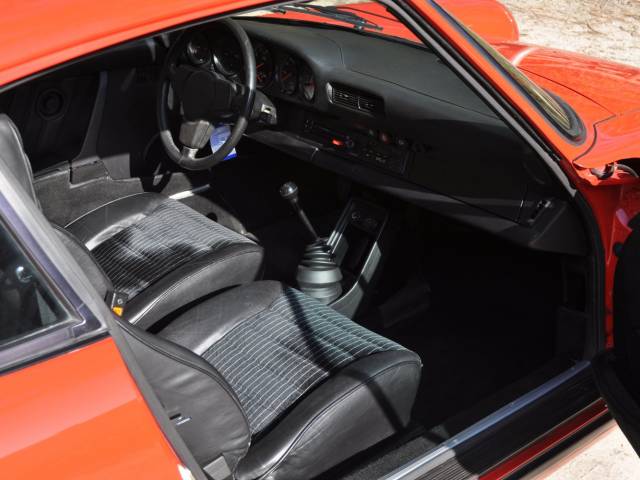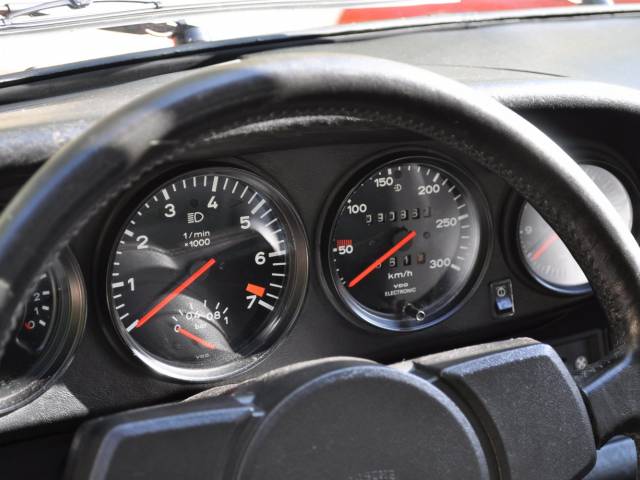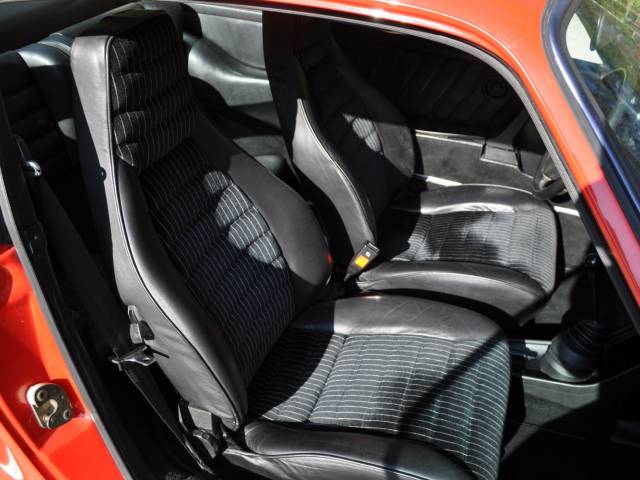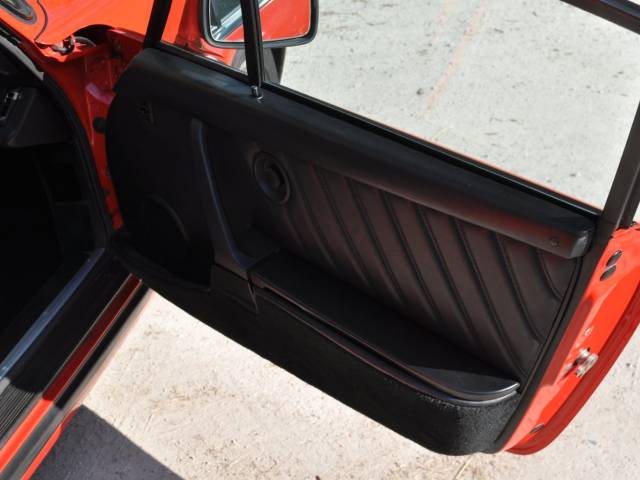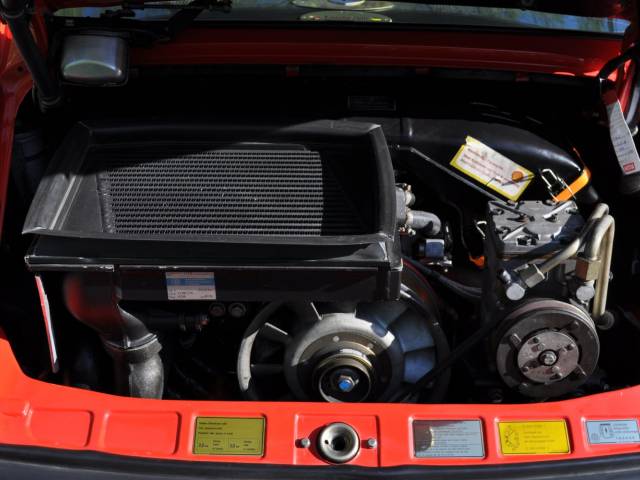 Voiture en parfait état, 90.000km.
Dealer

away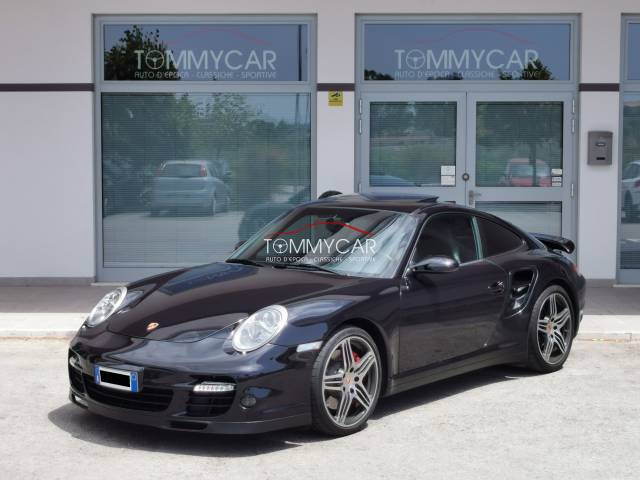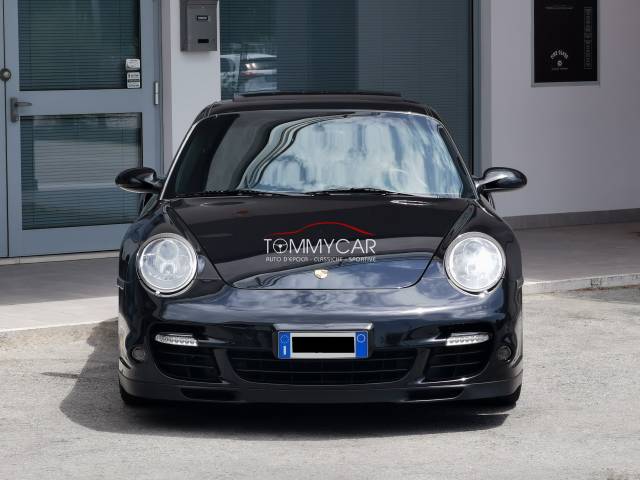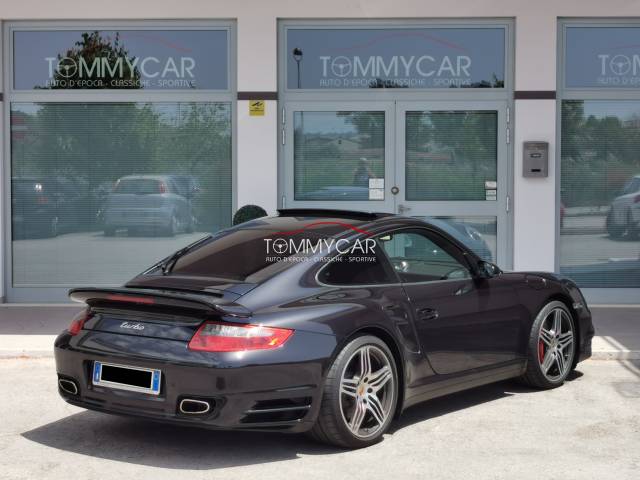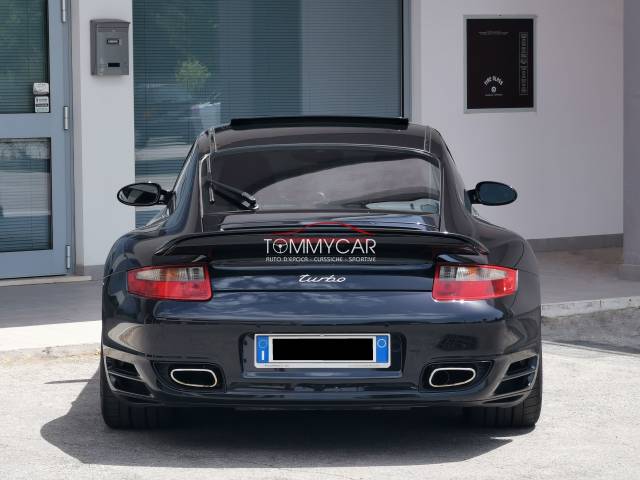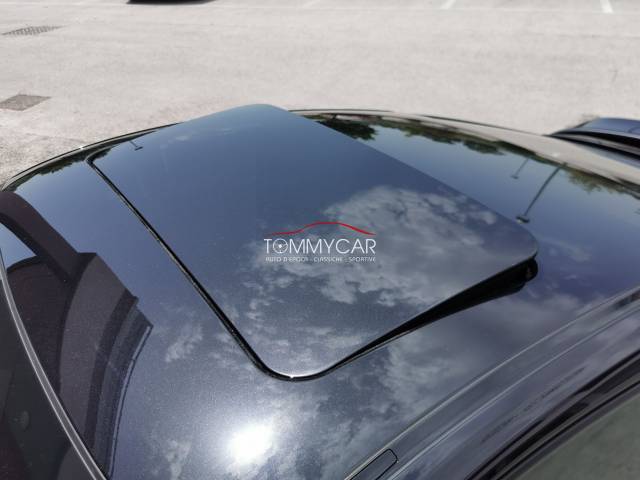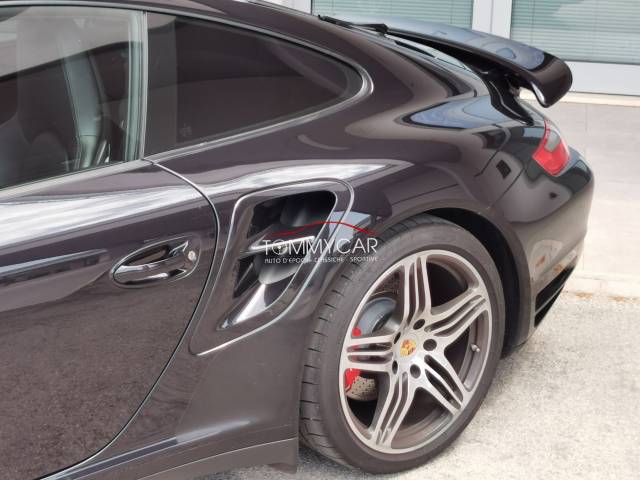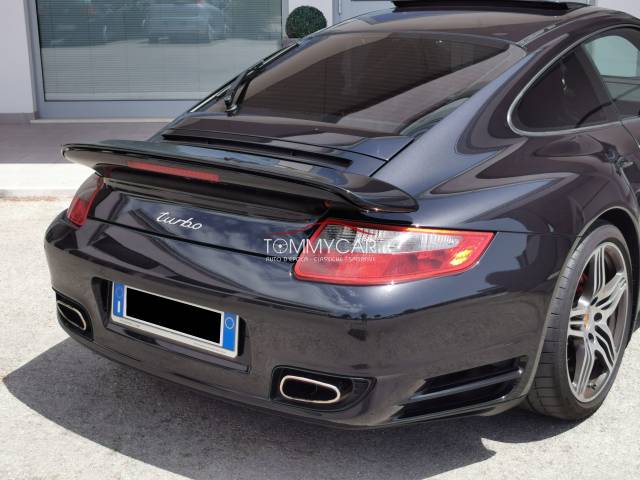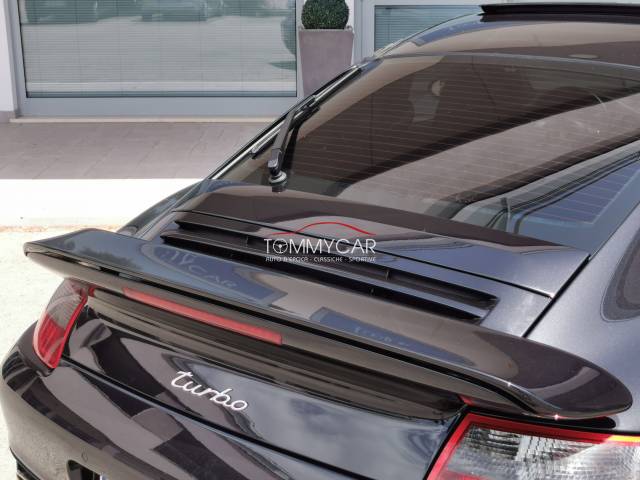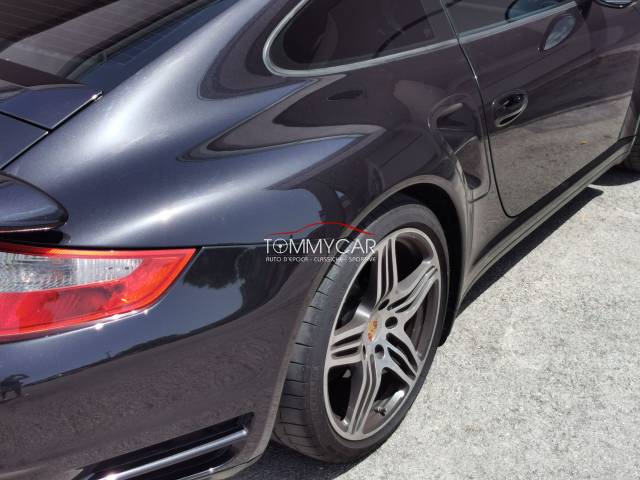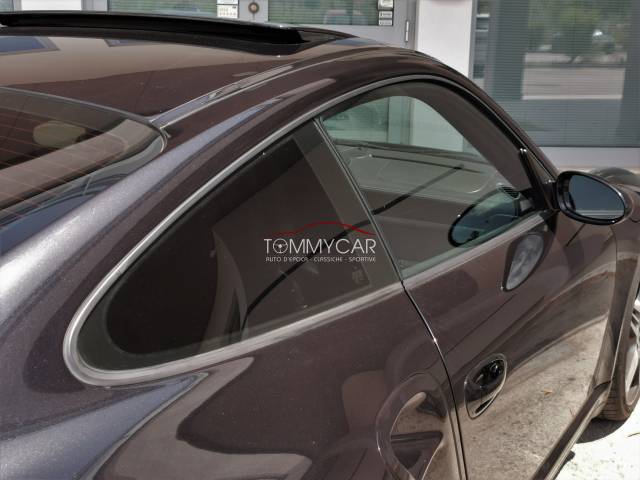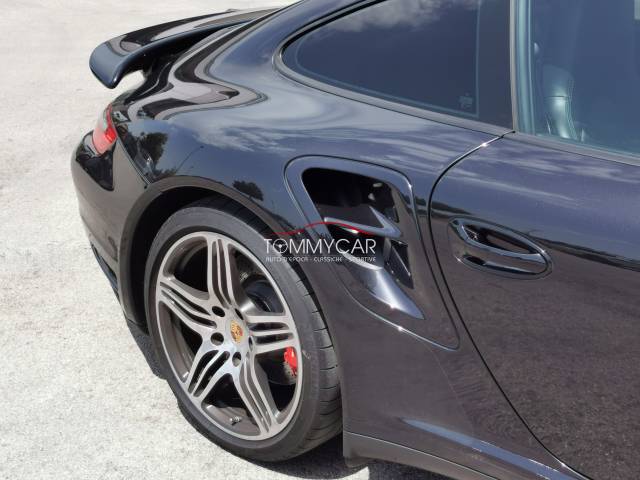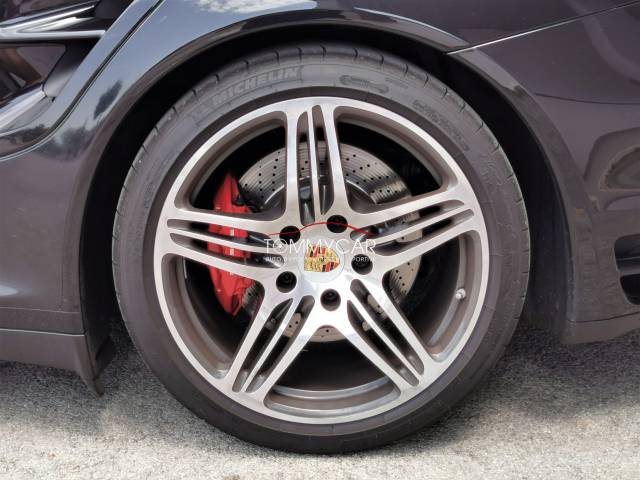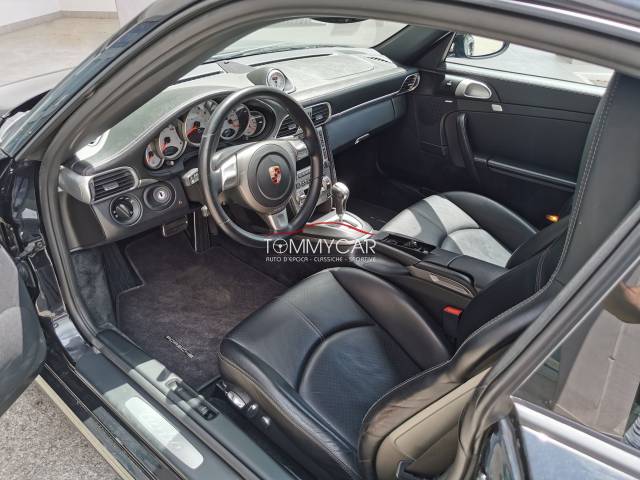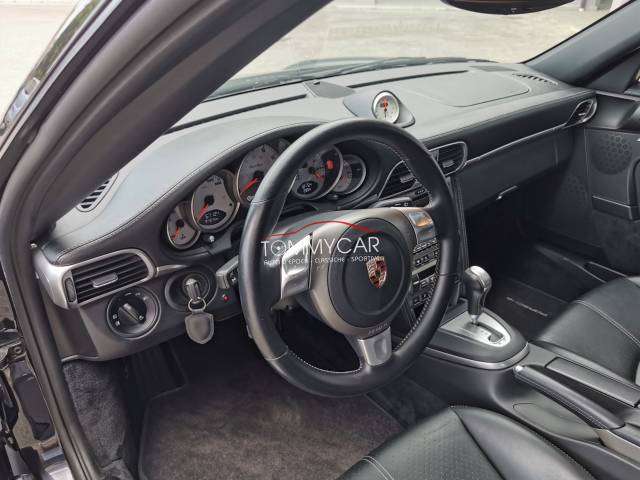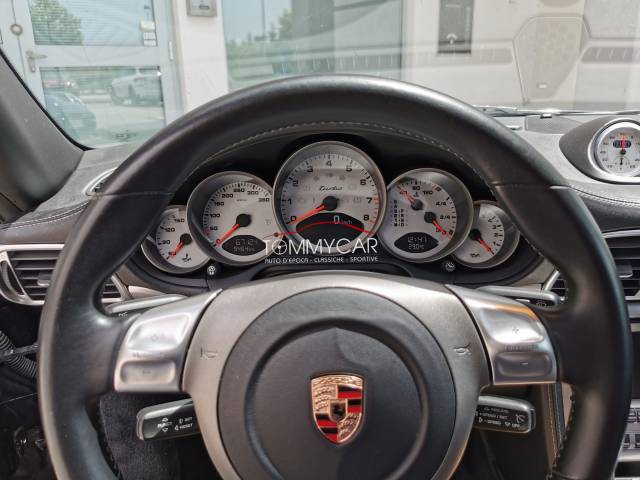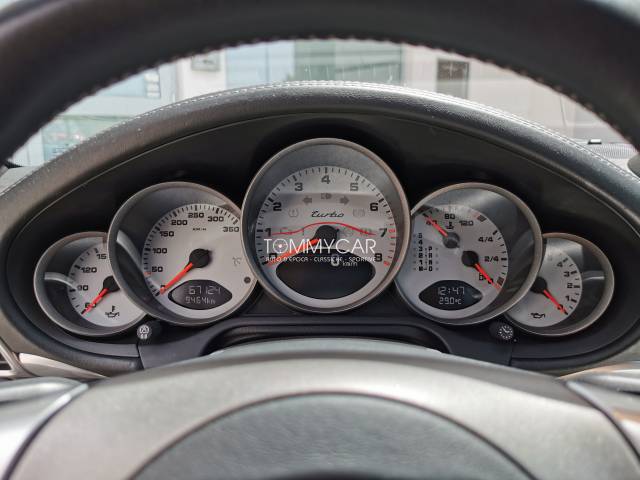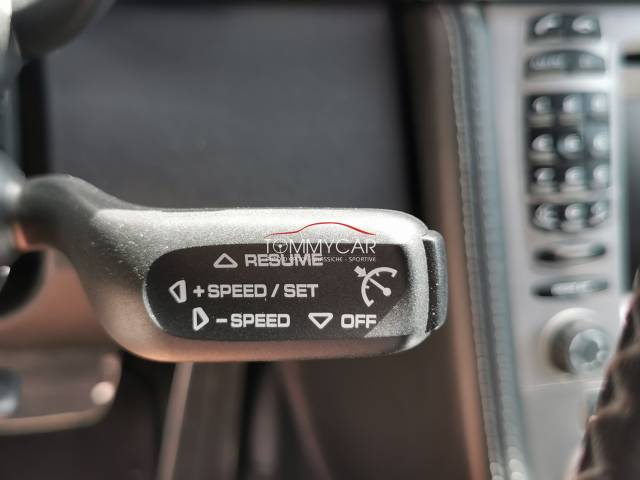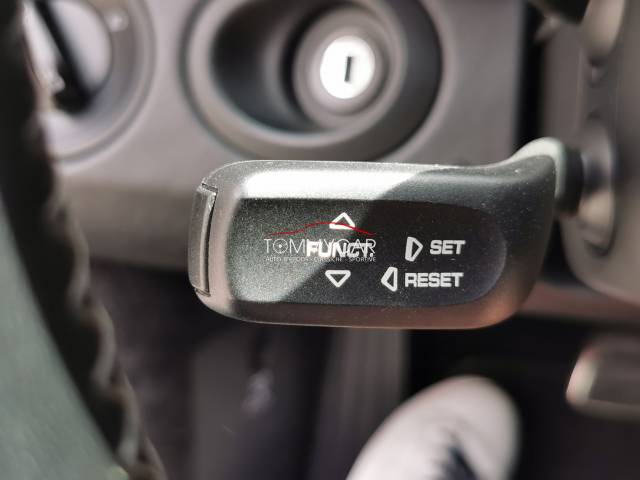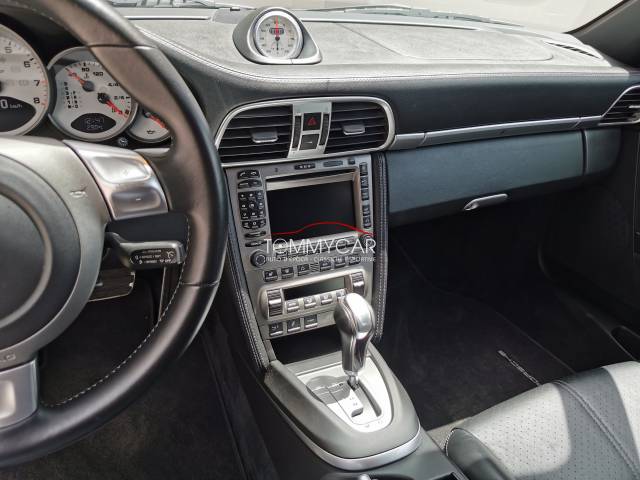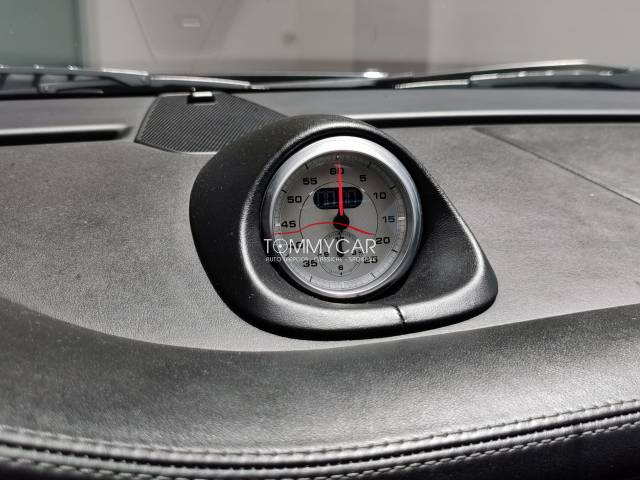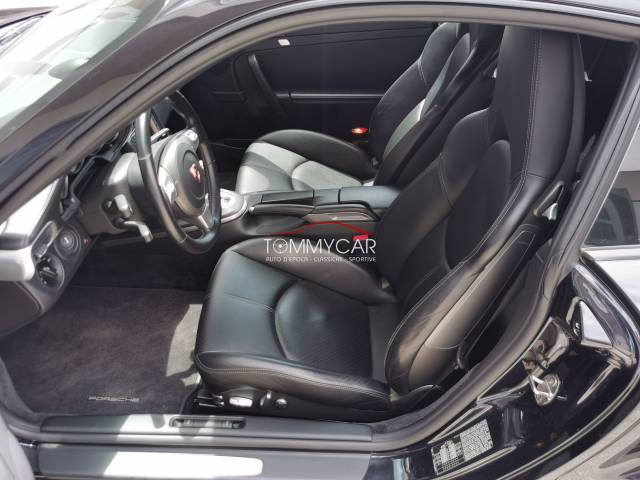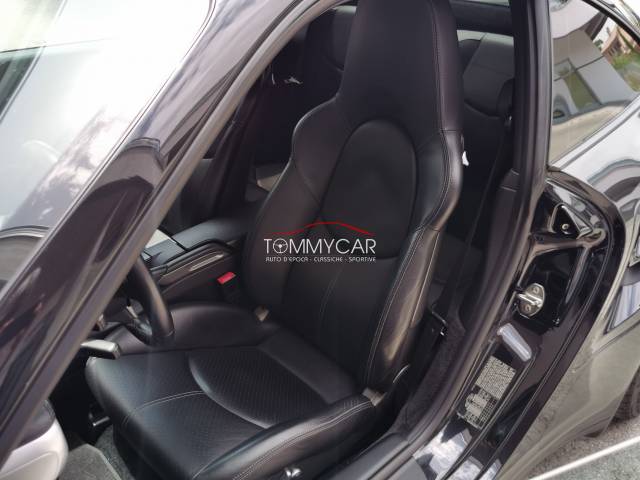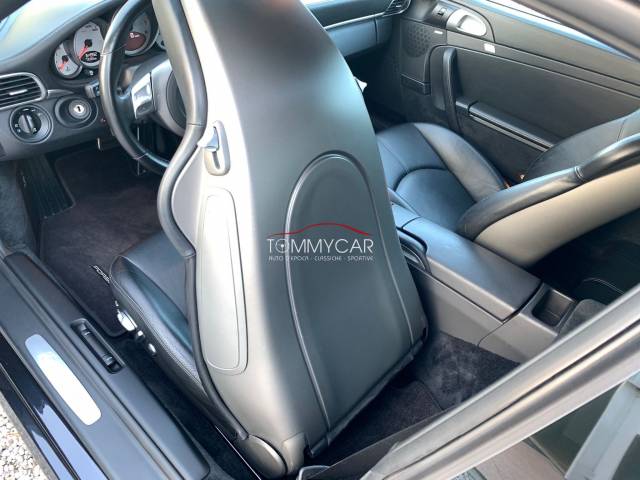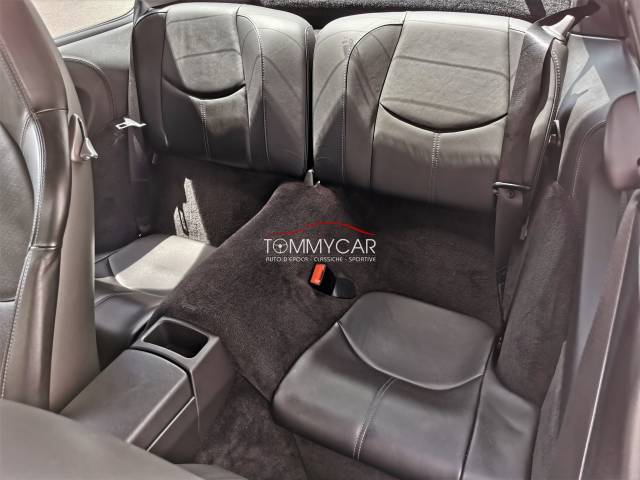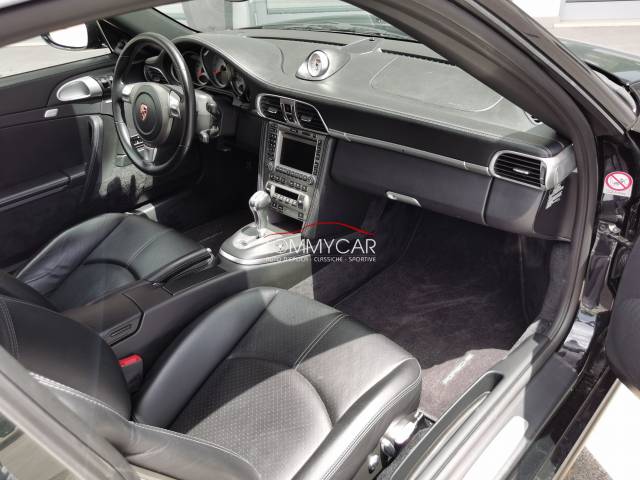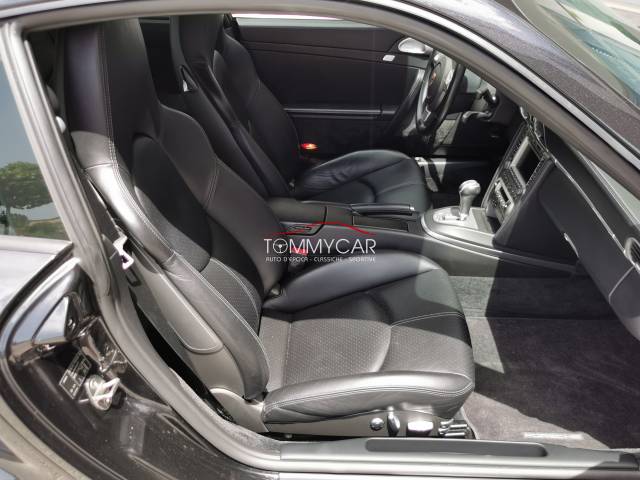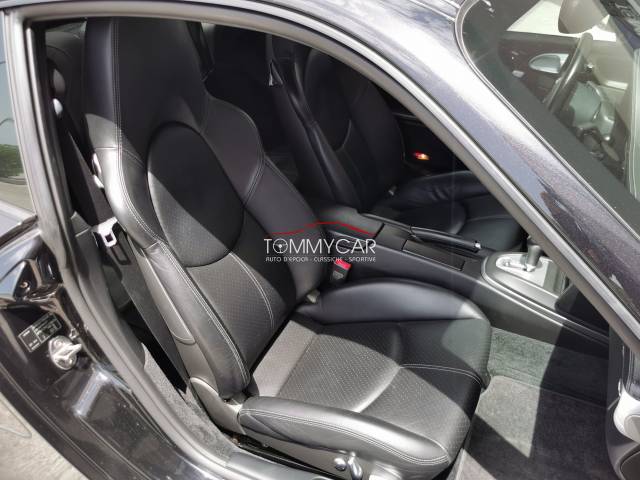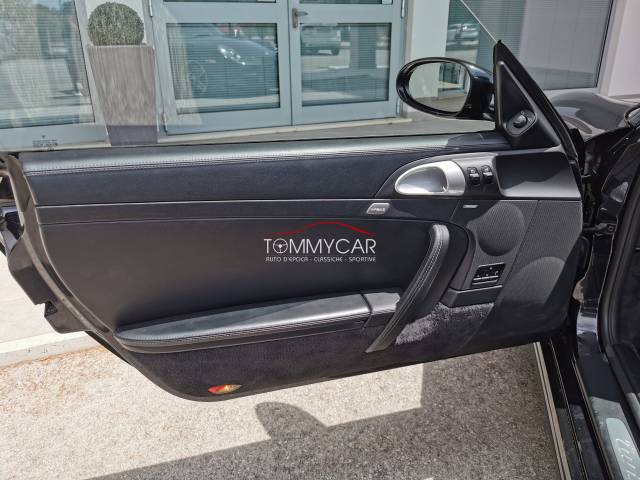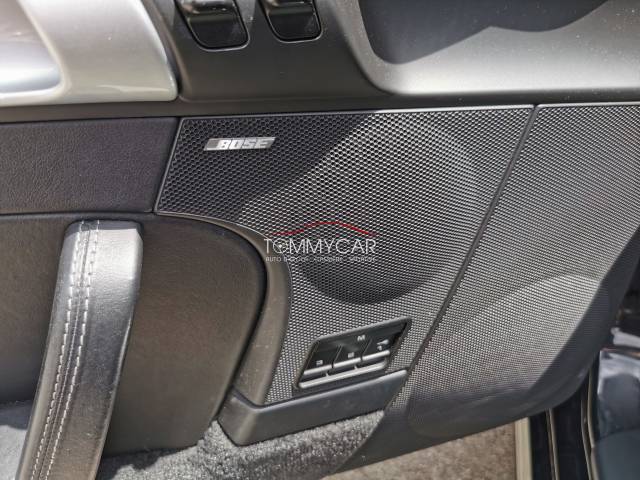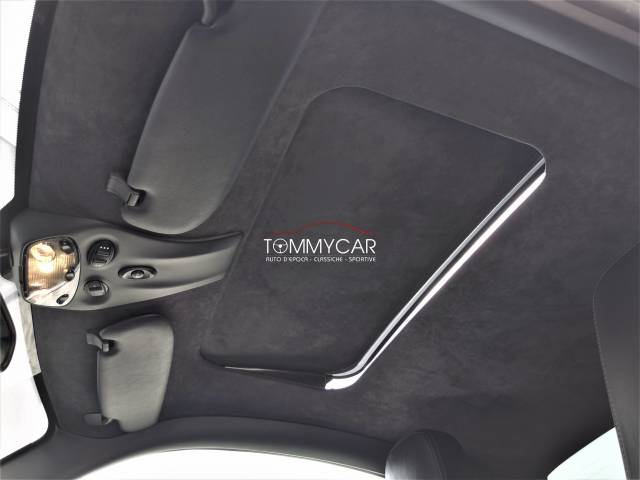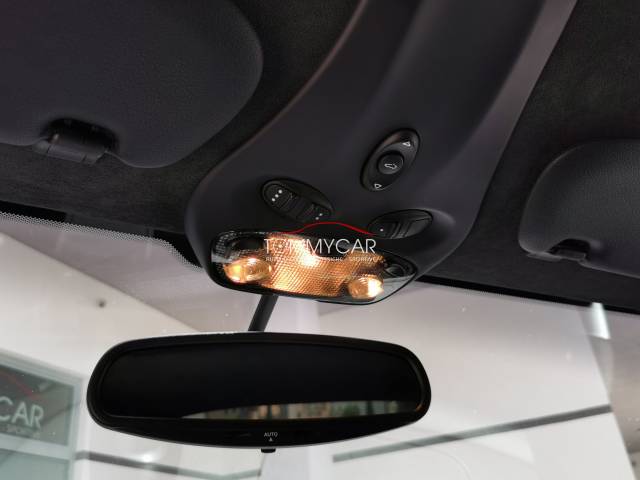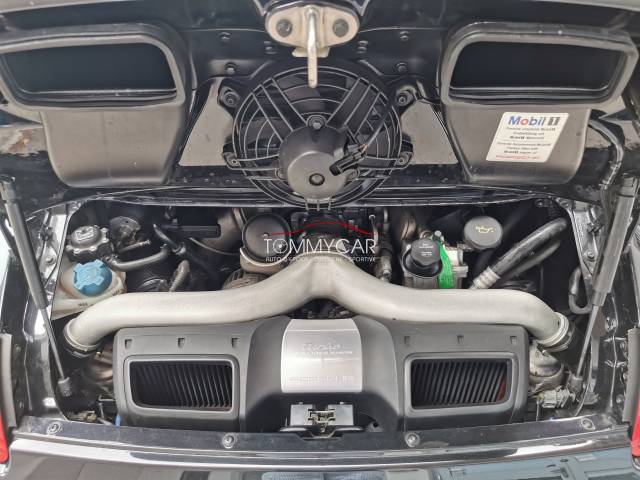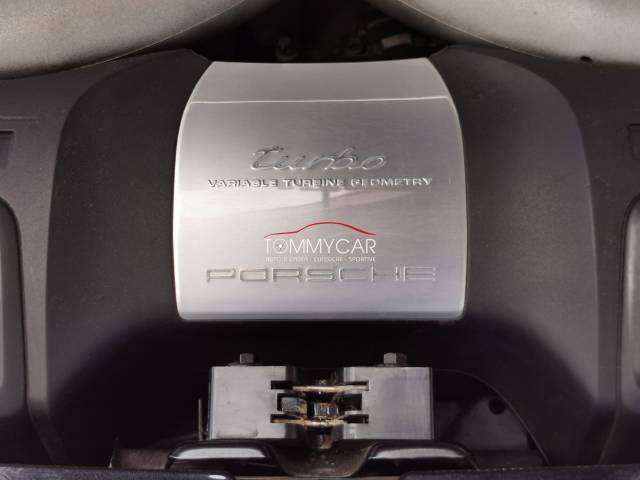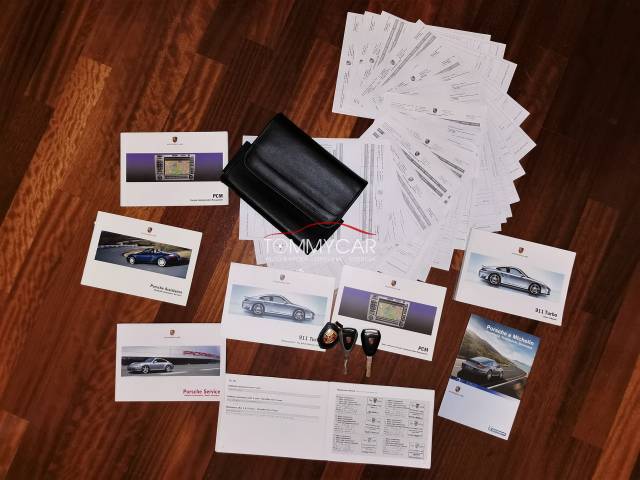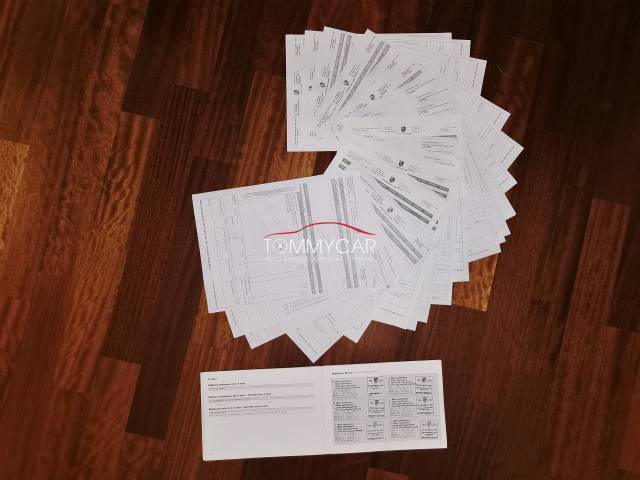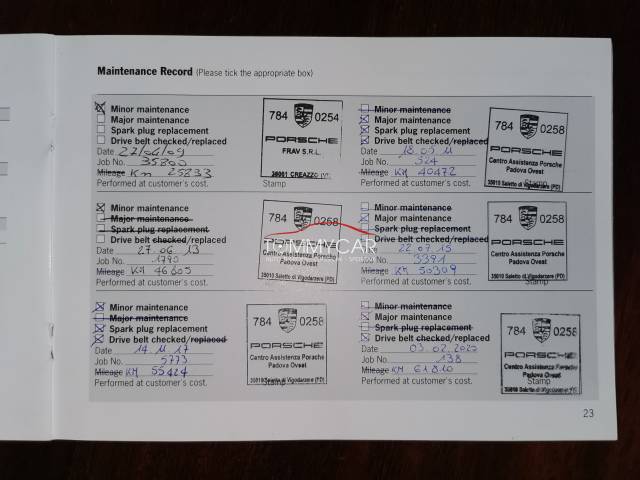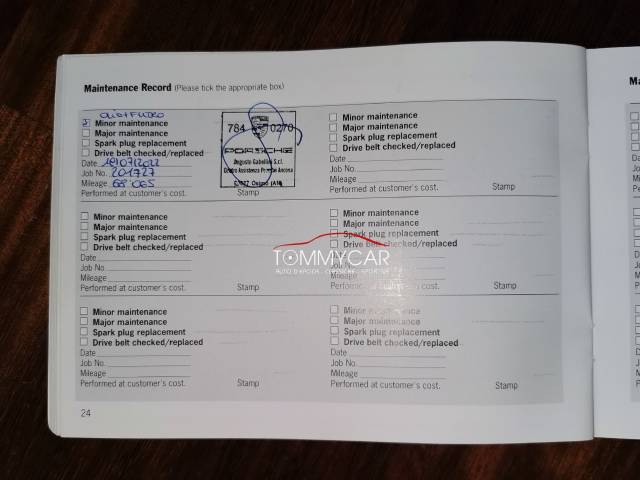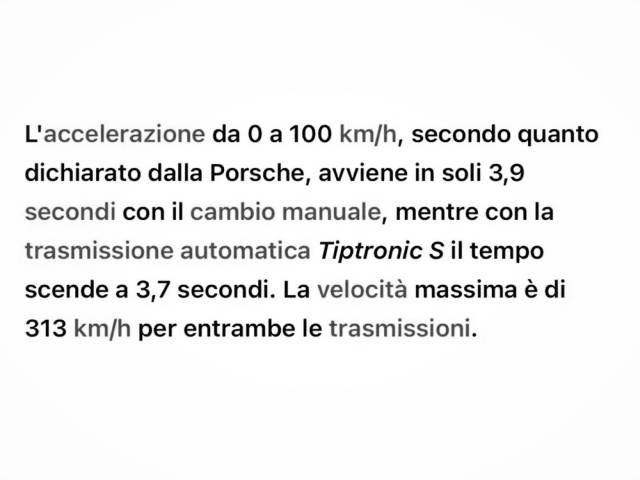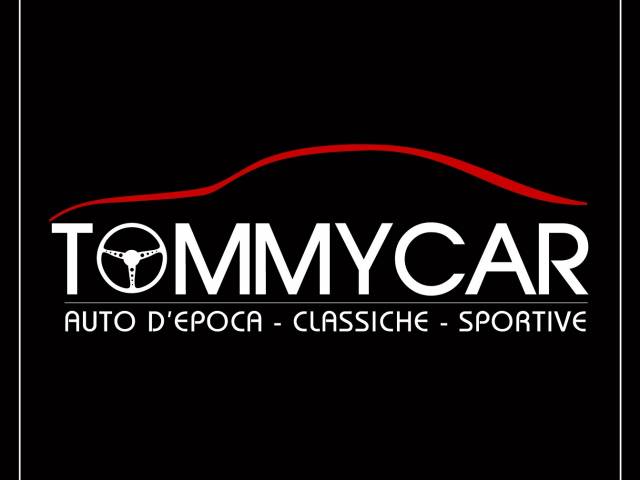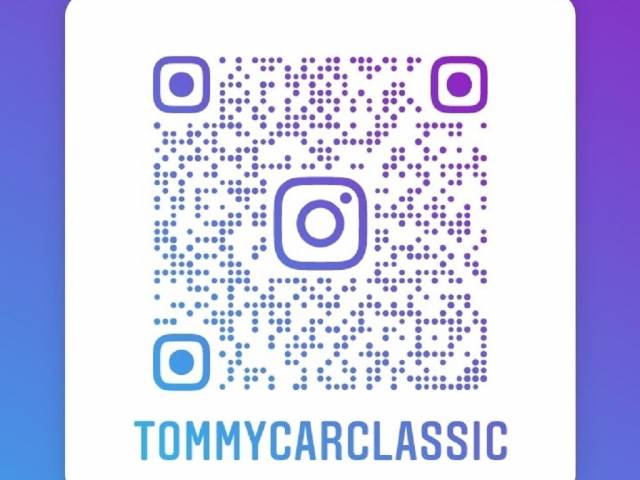 68000 km certificati - Service + fatture ufficiali Porsche
Dealer

away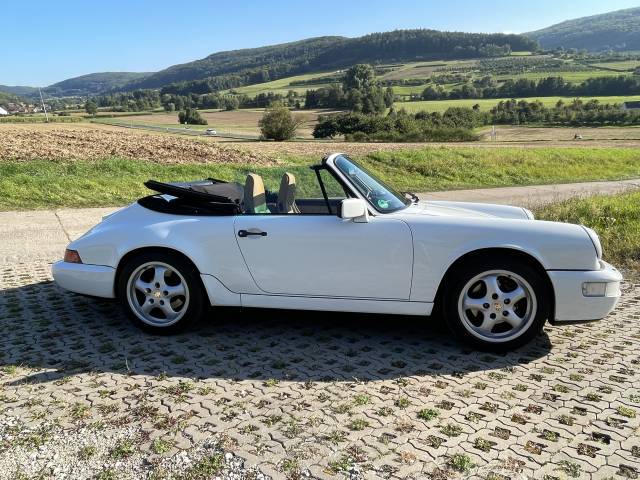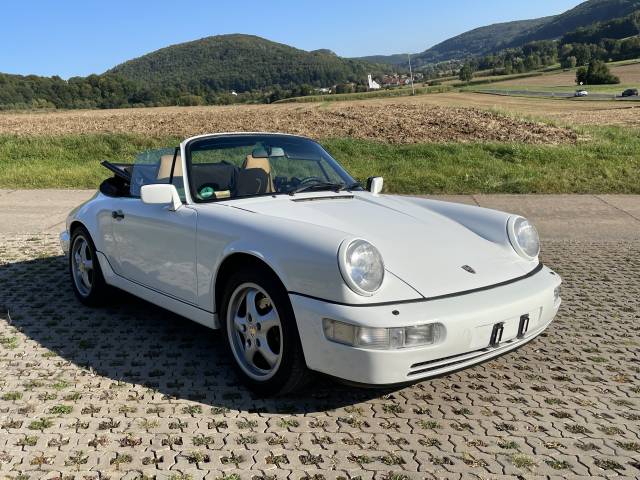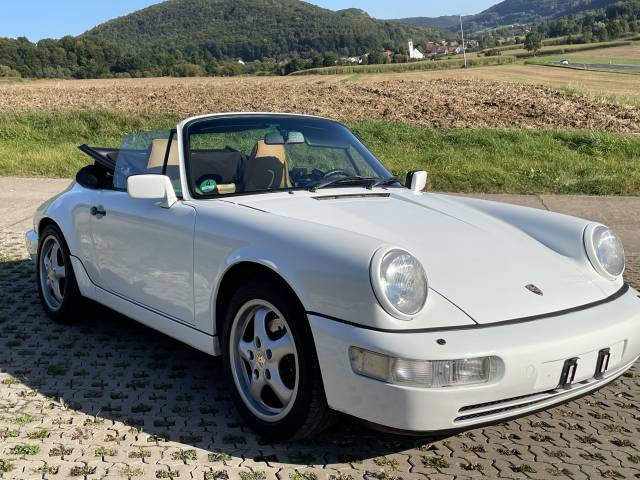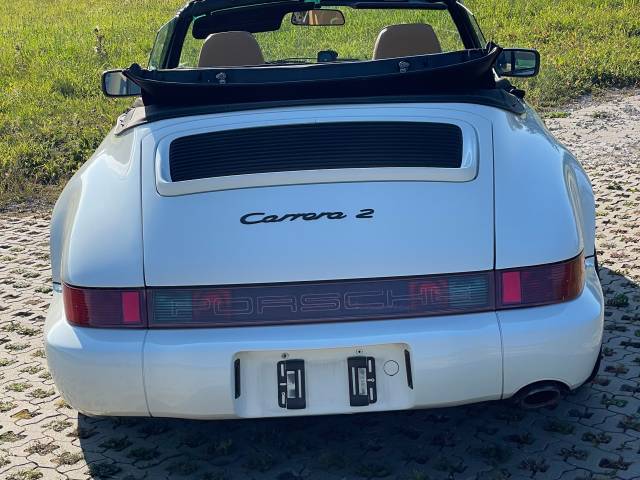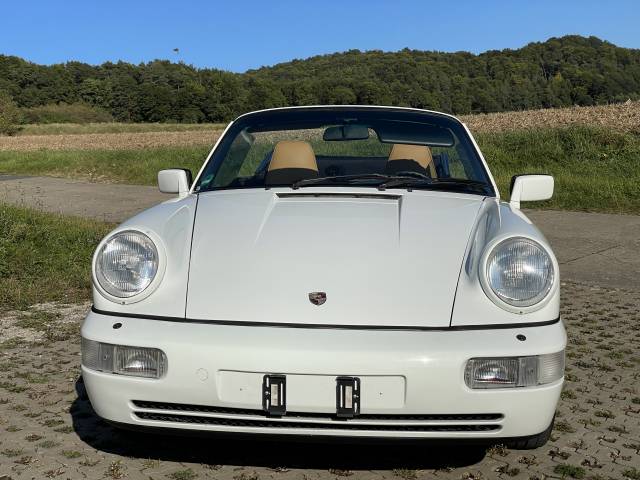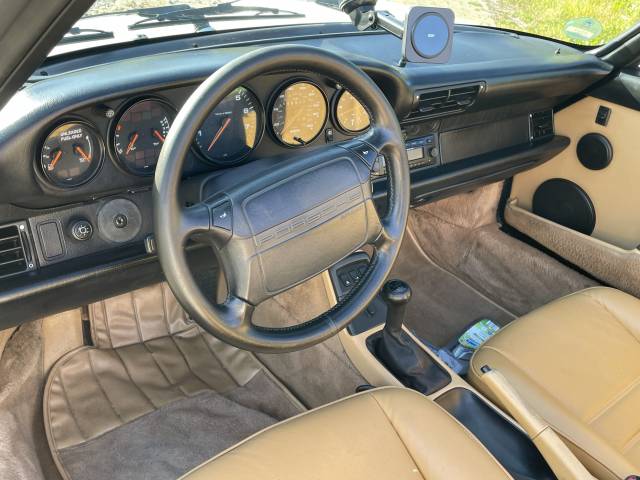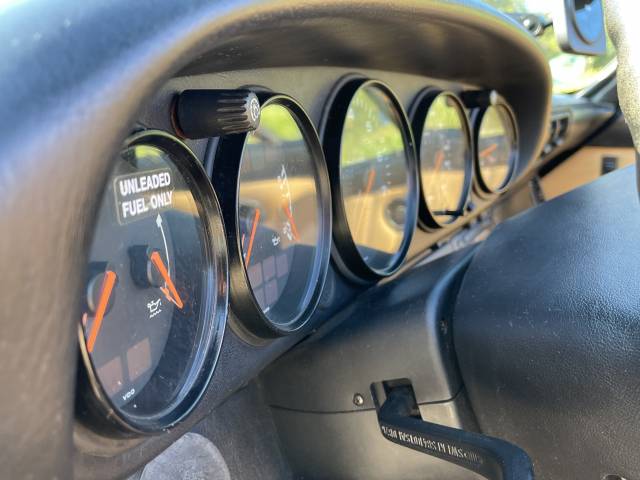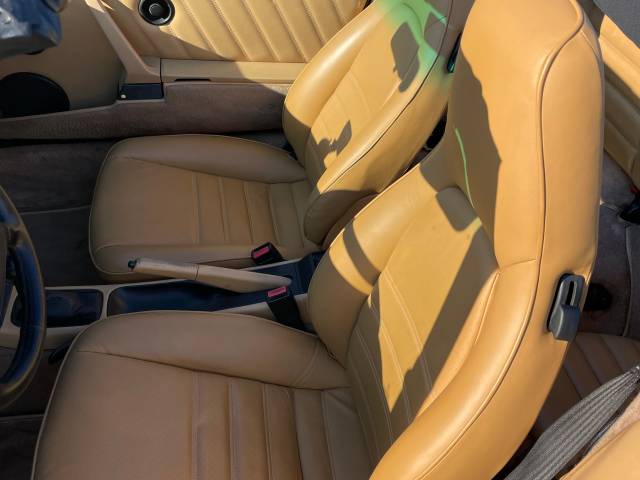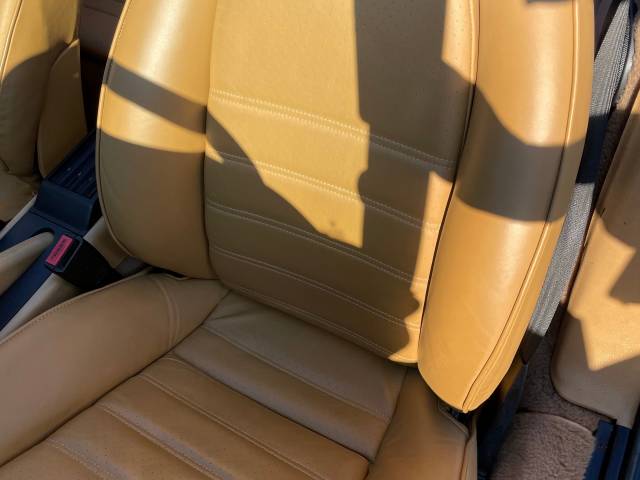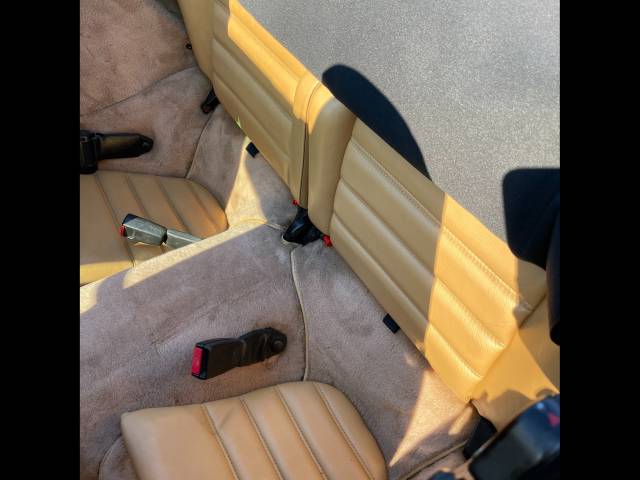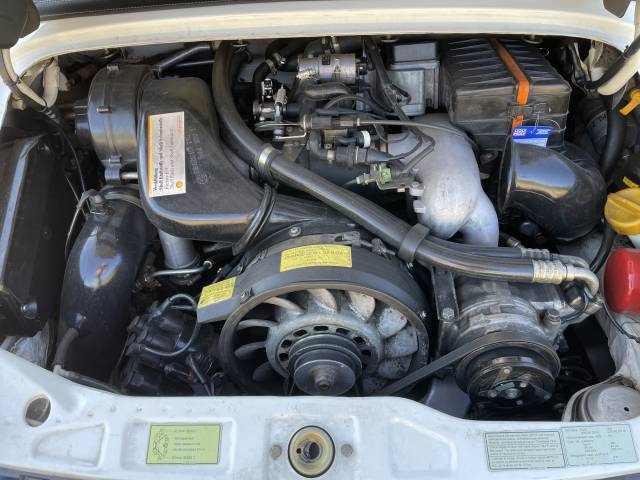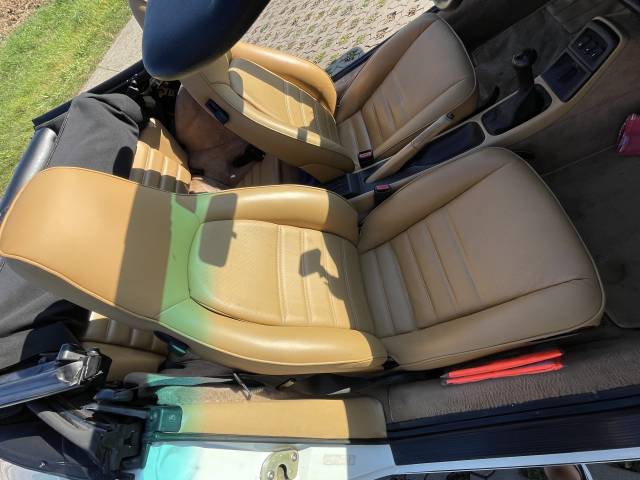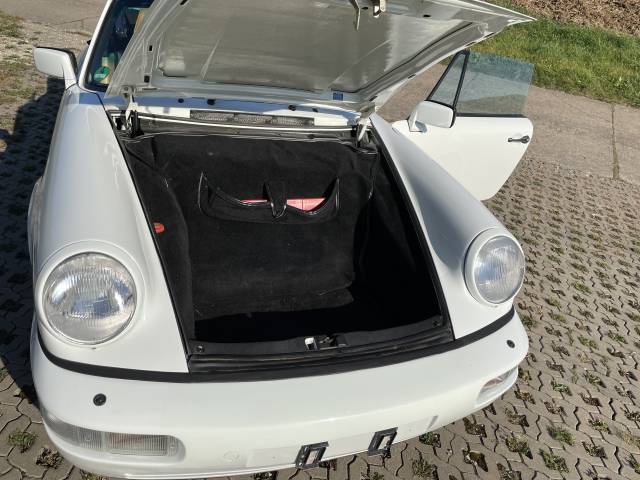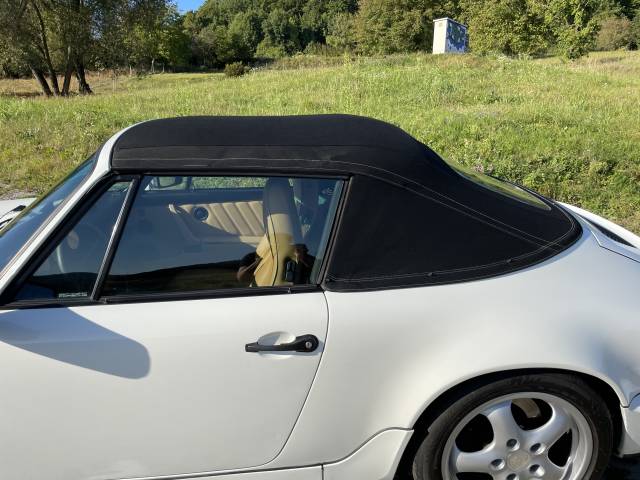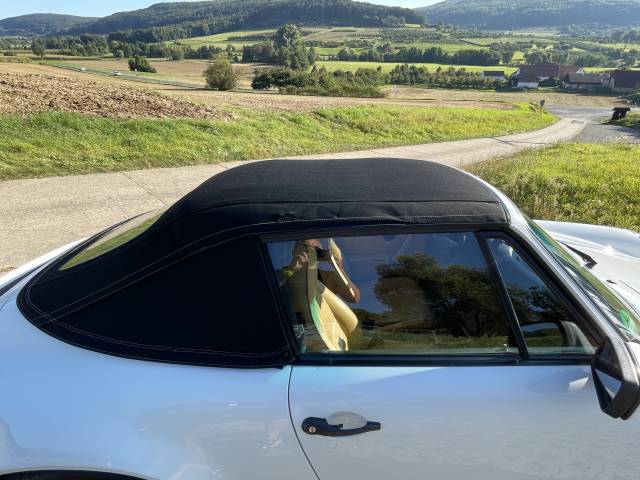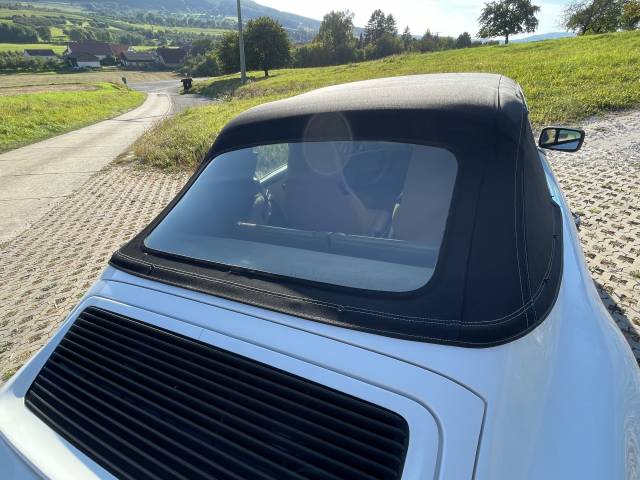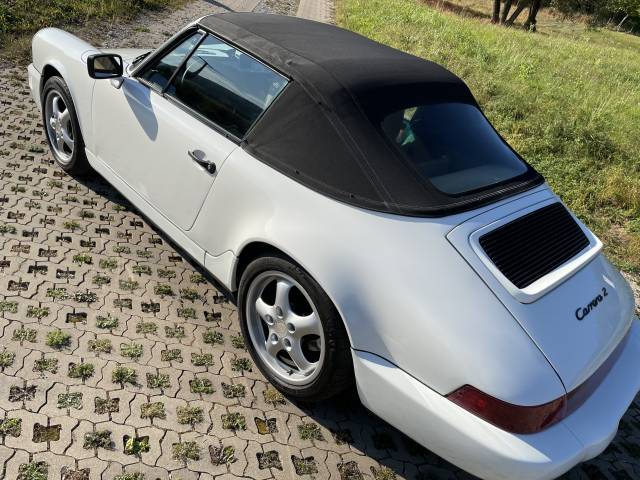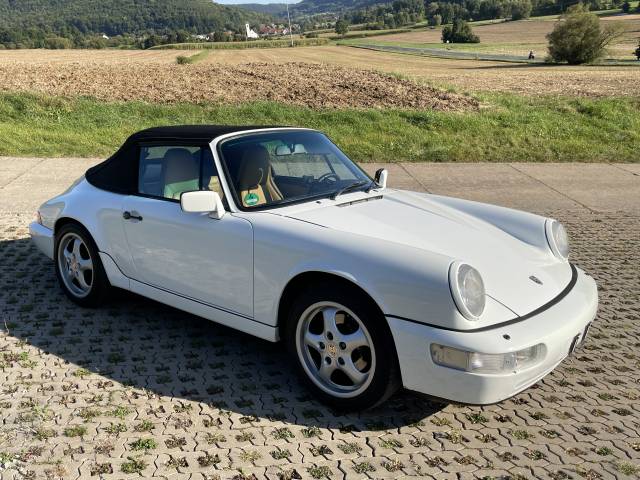 Bezahlbarer Traumwagen für den Alltag
Private

away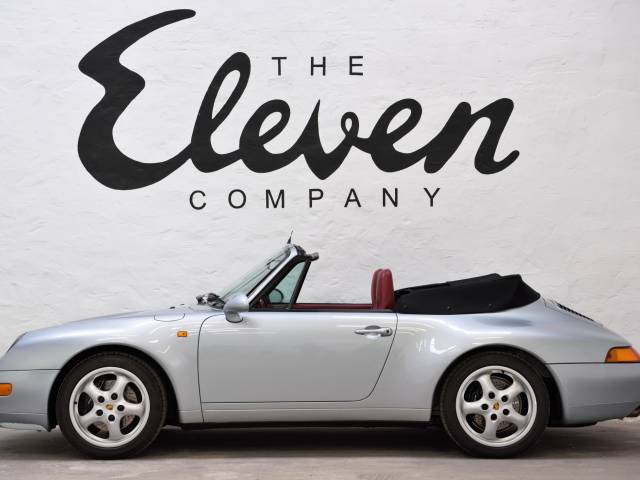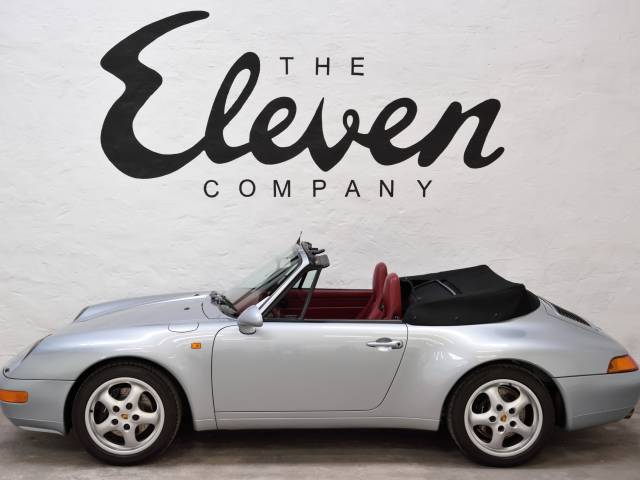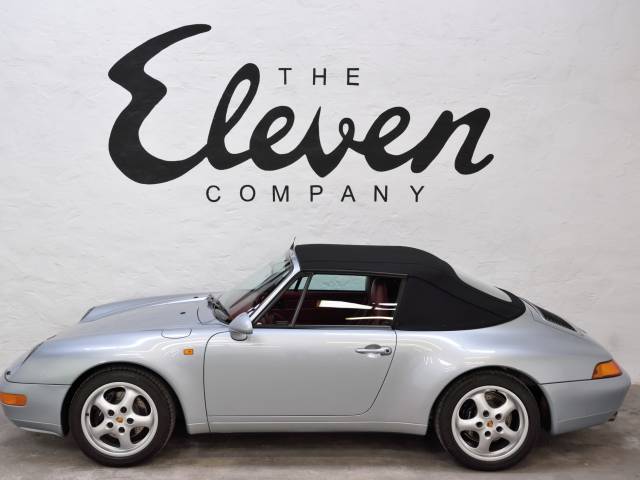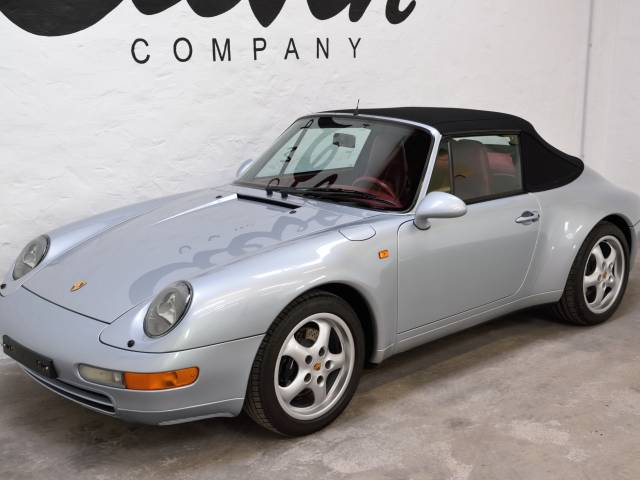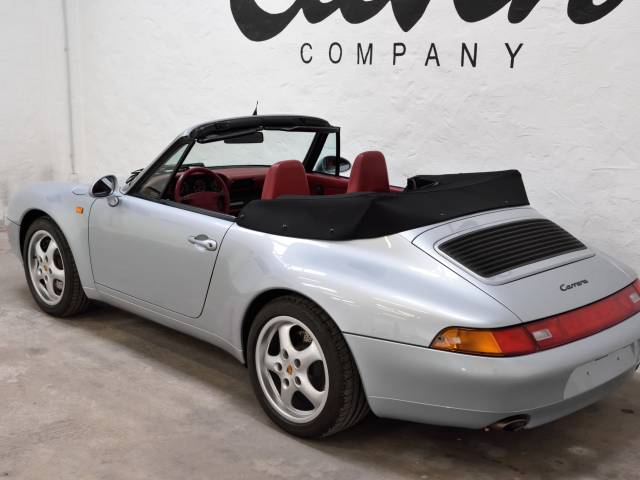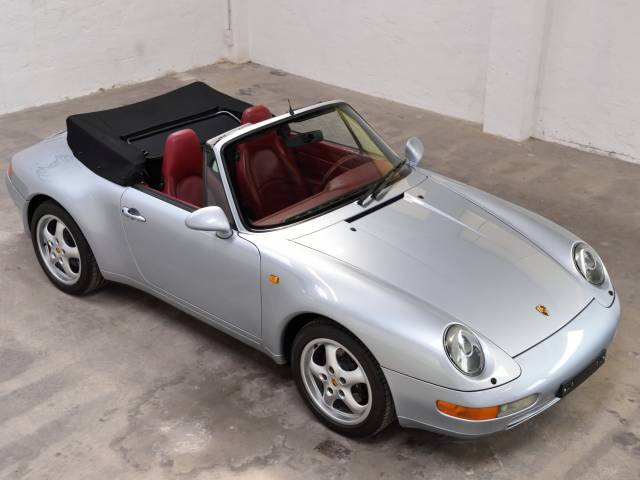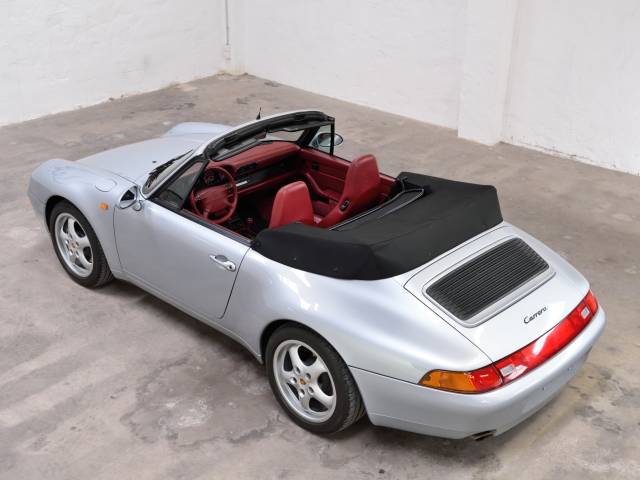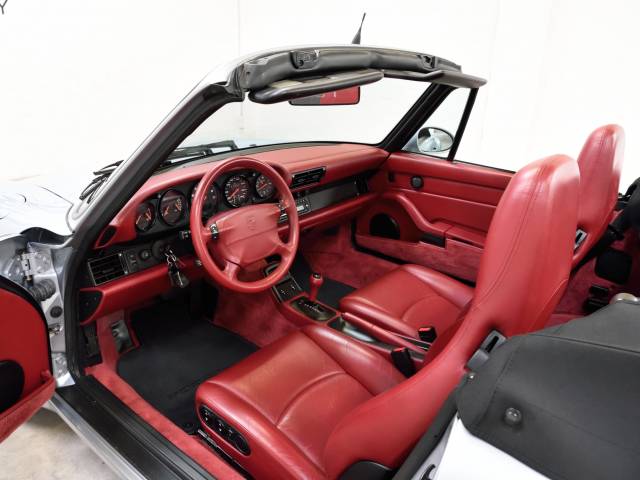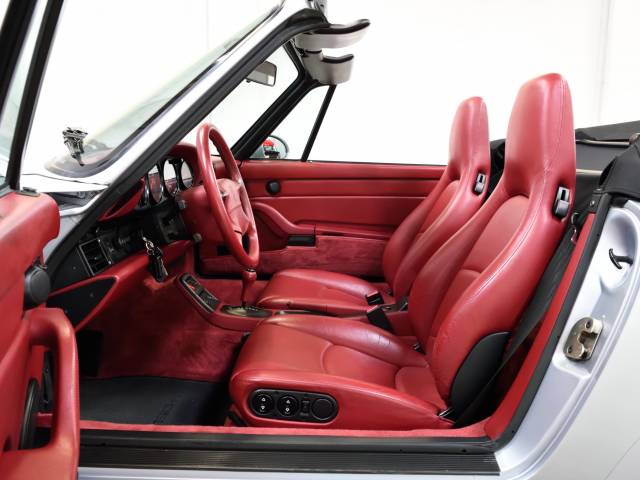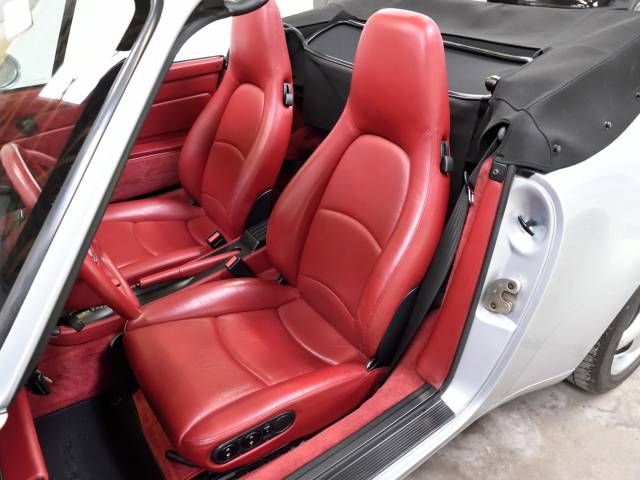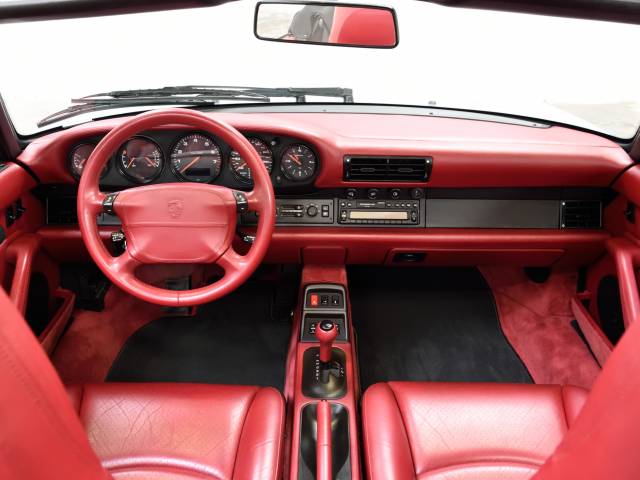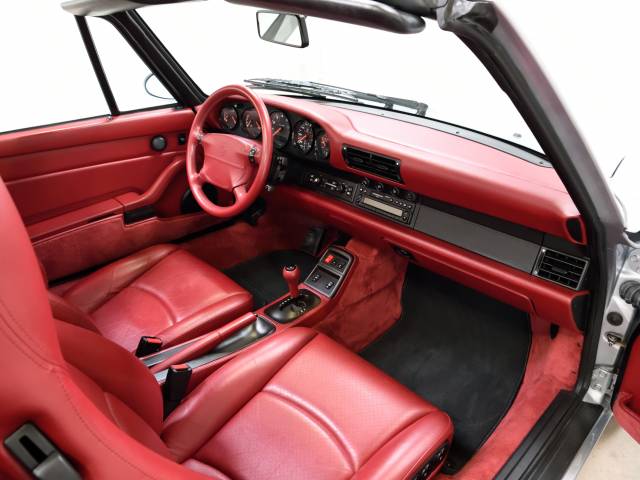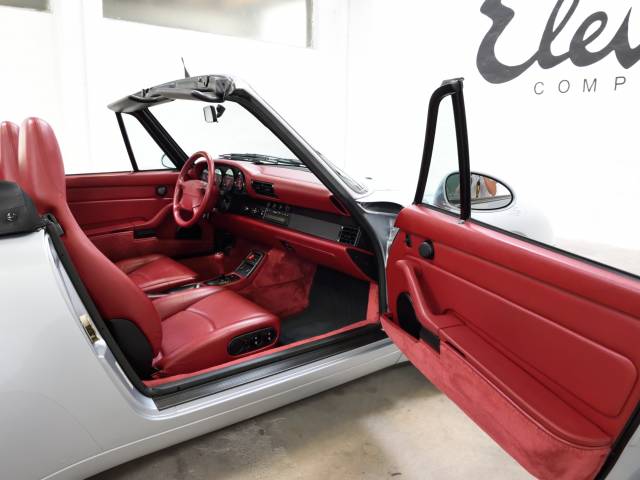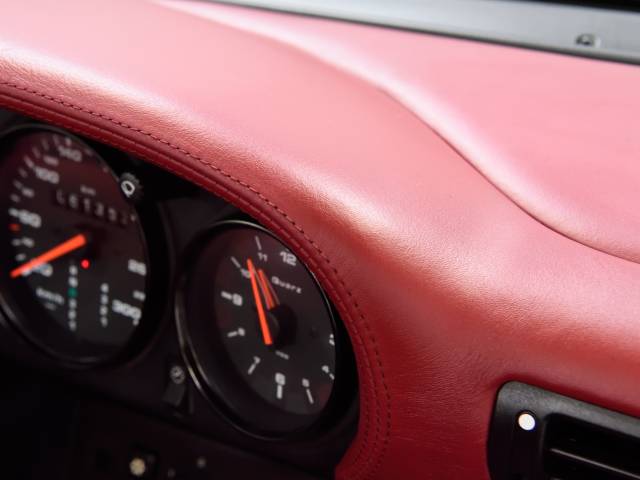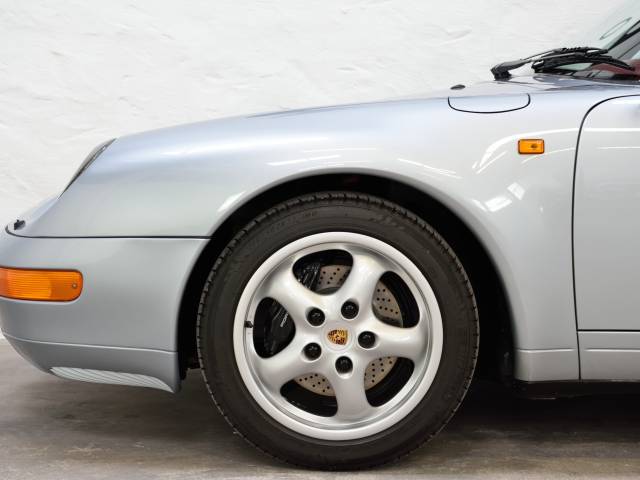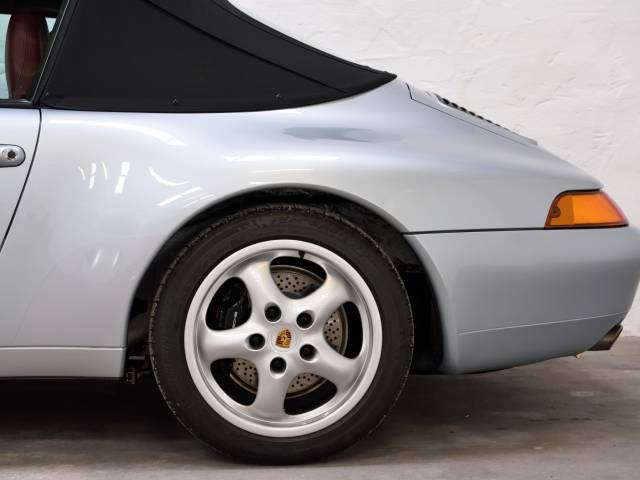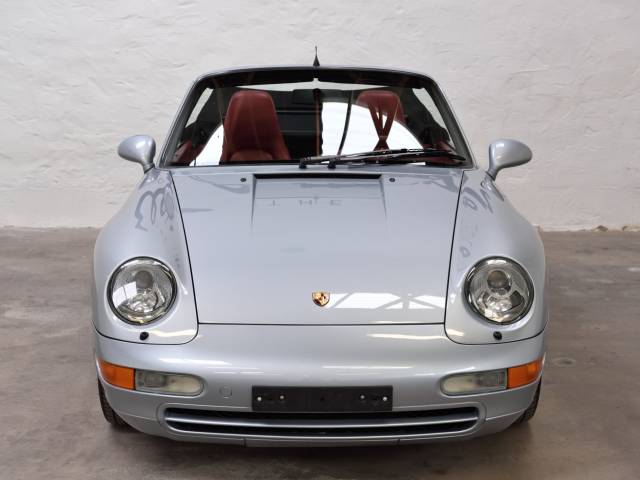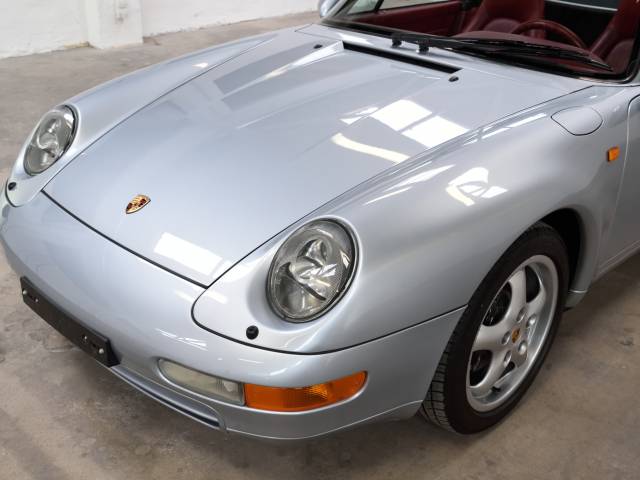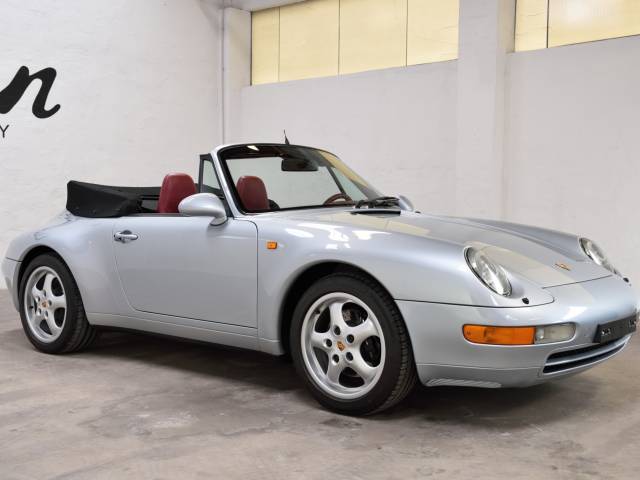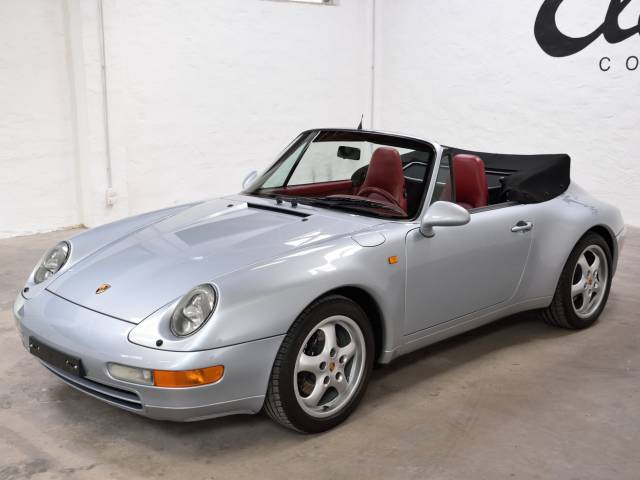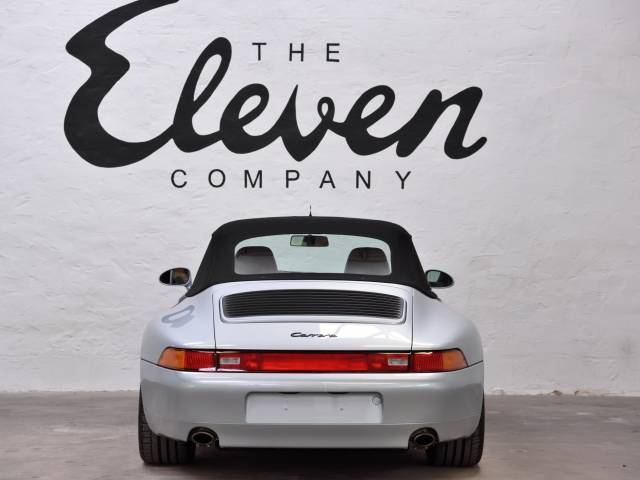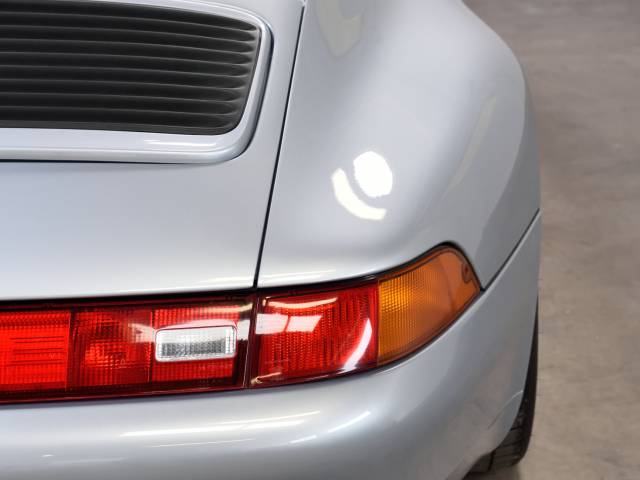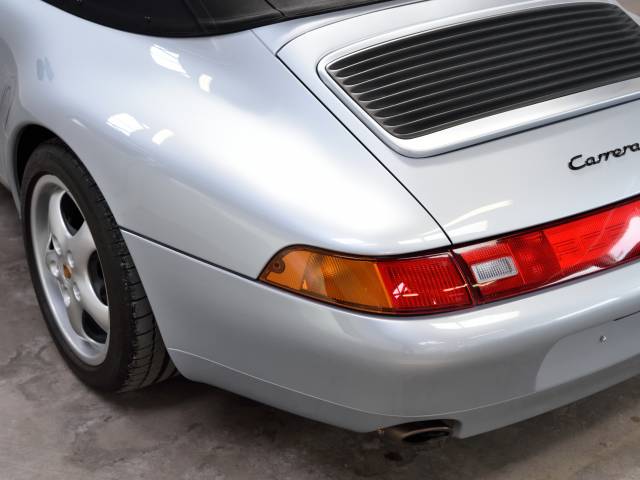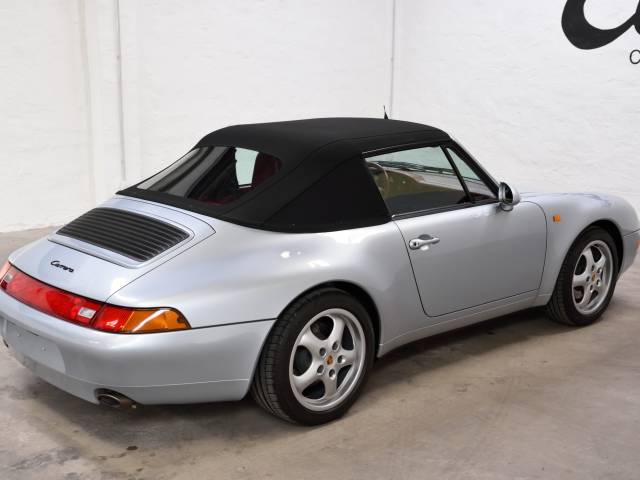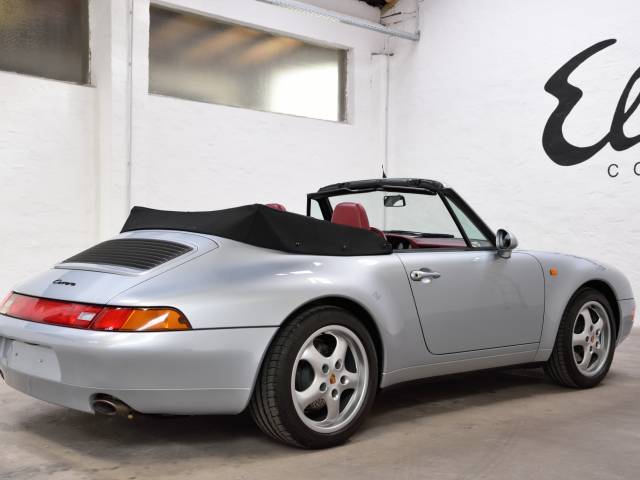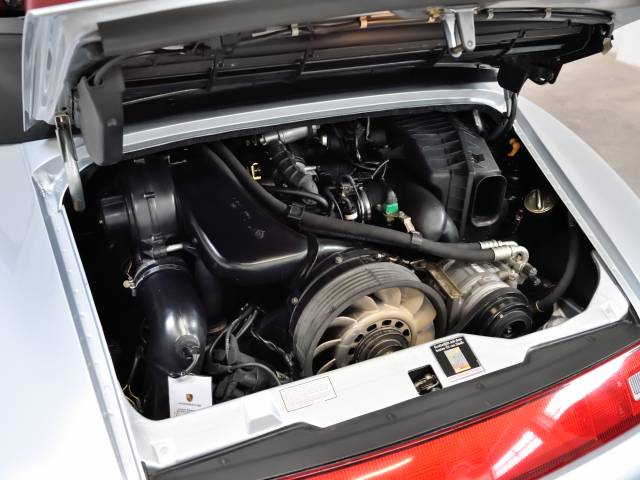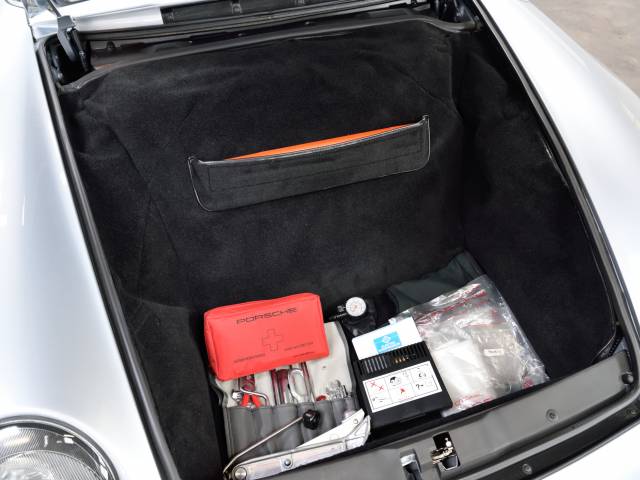 993 Carrera Cabriolet, 2.Hd, Deutsch,unfallfrei, 61.400km
Dealer

away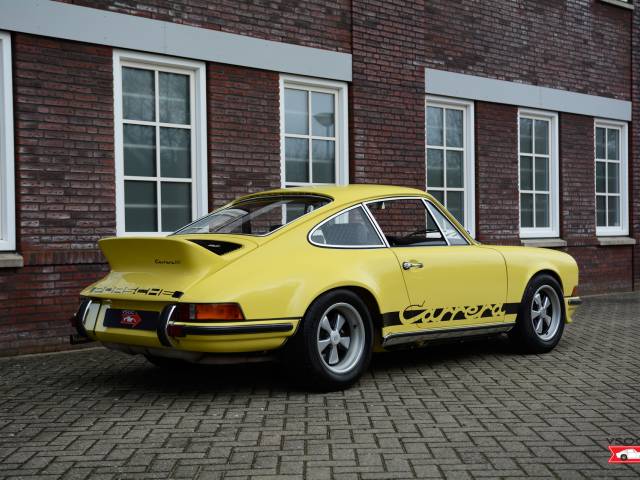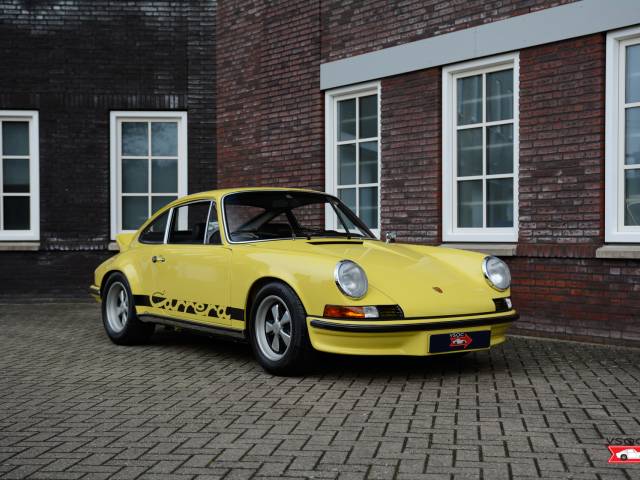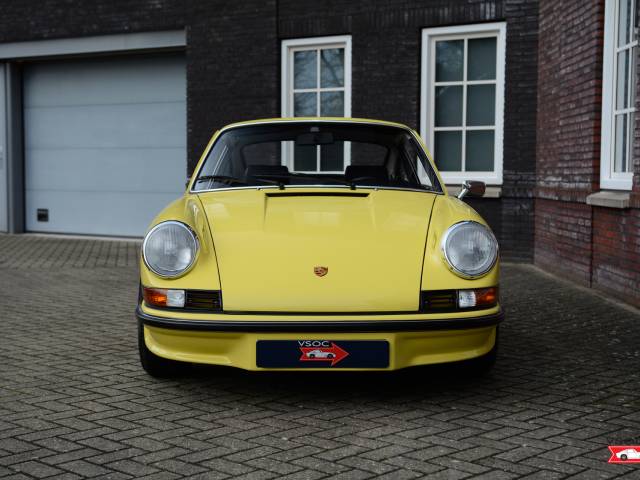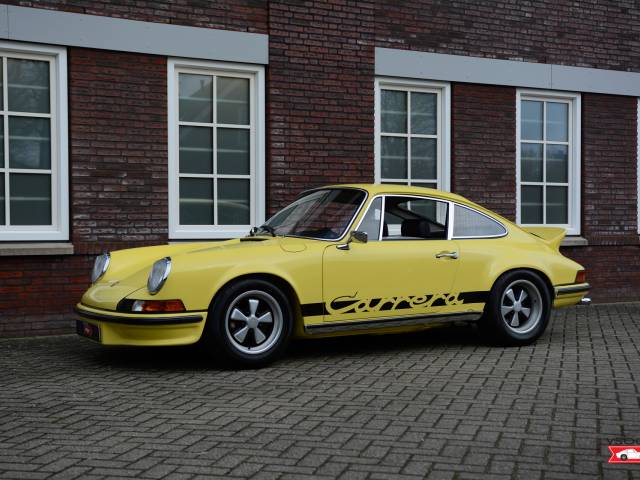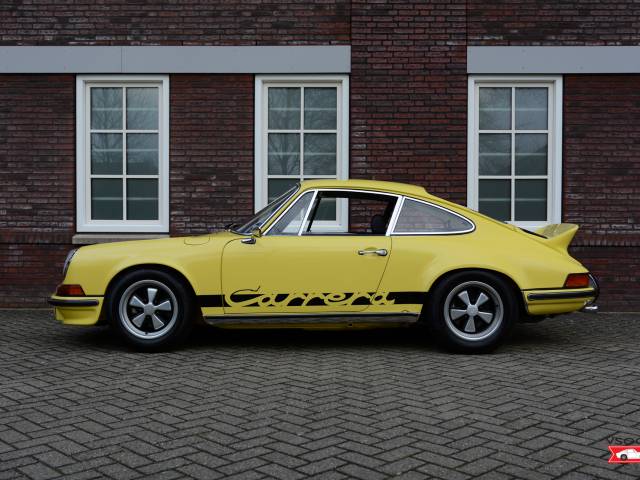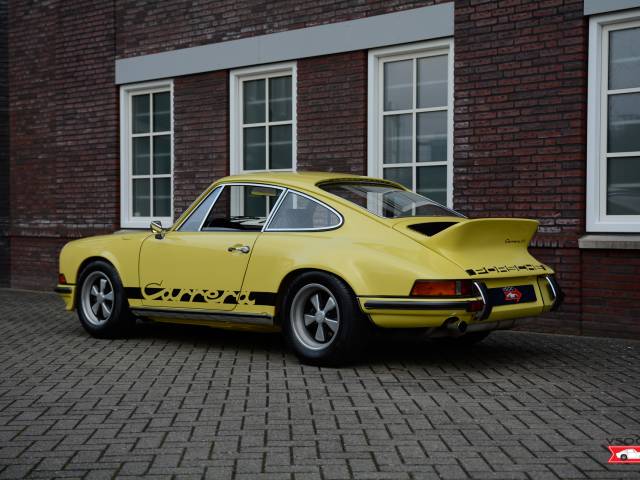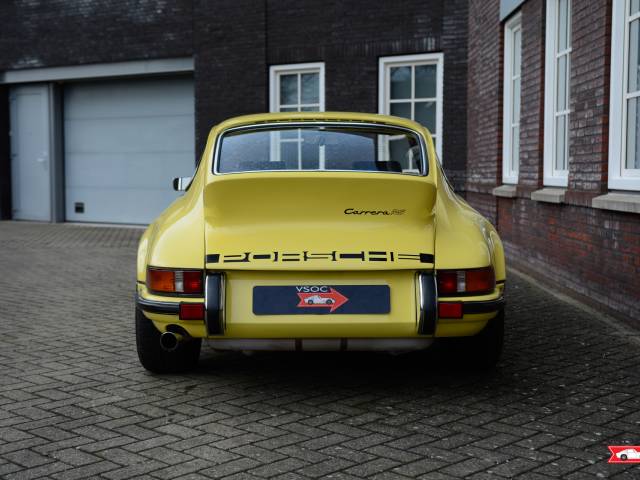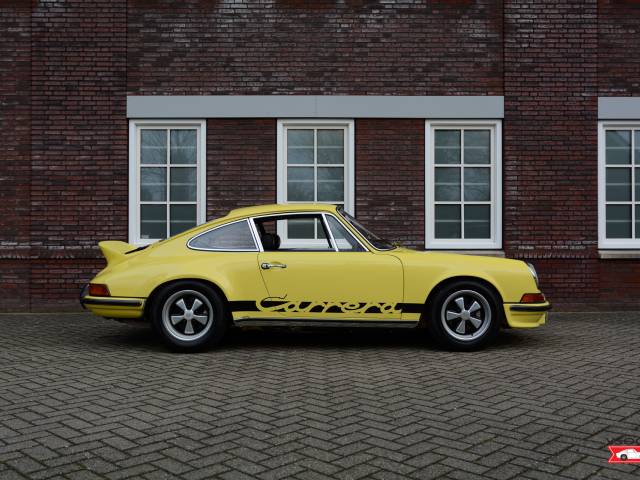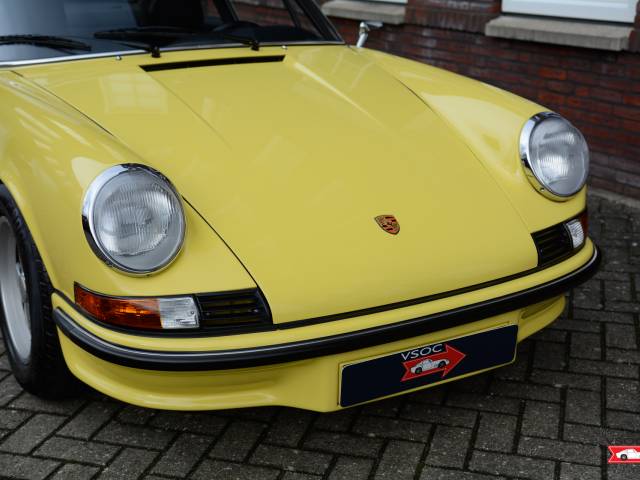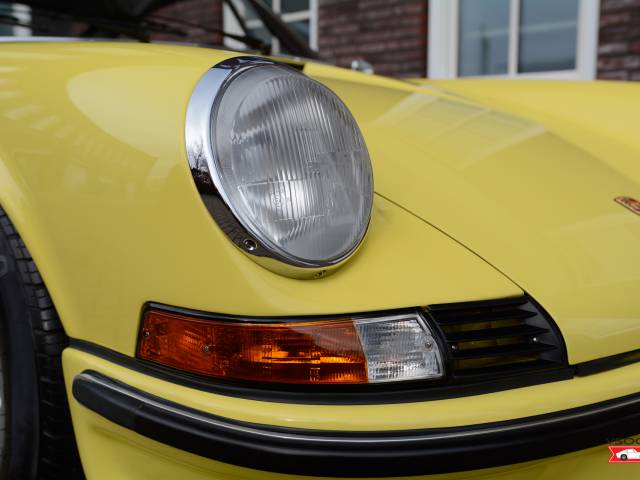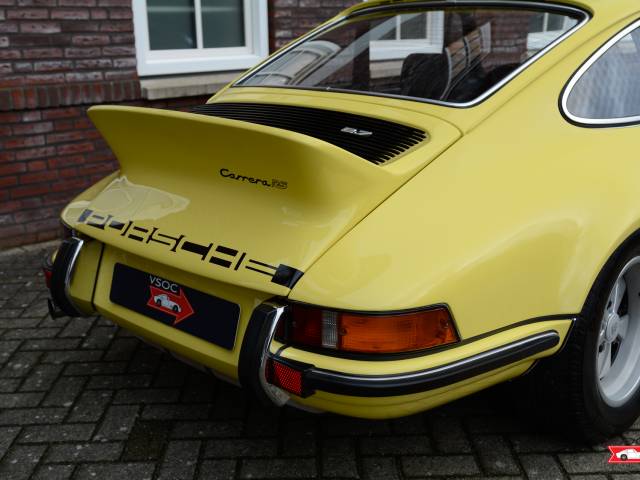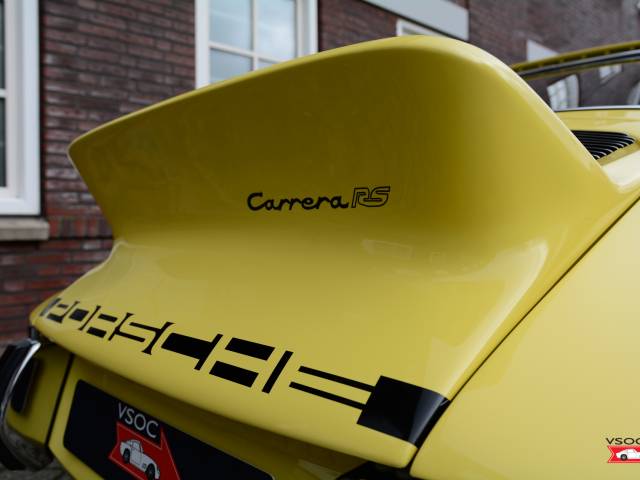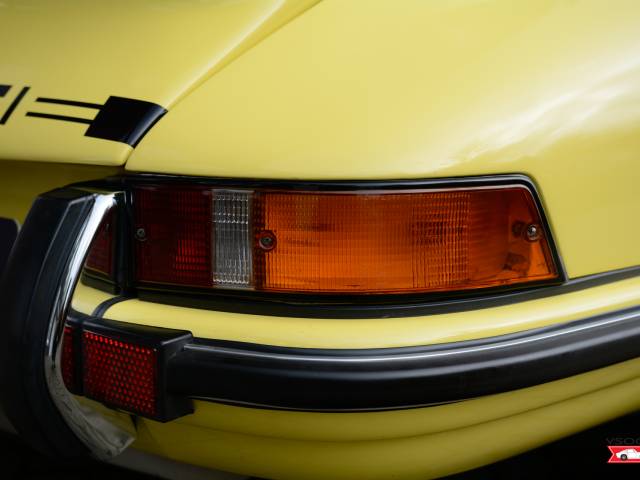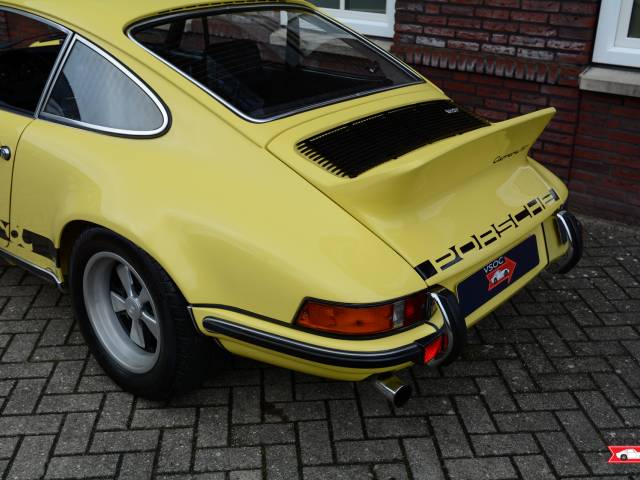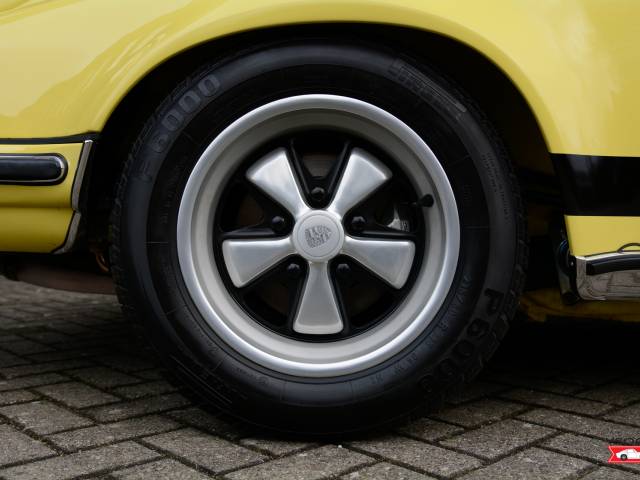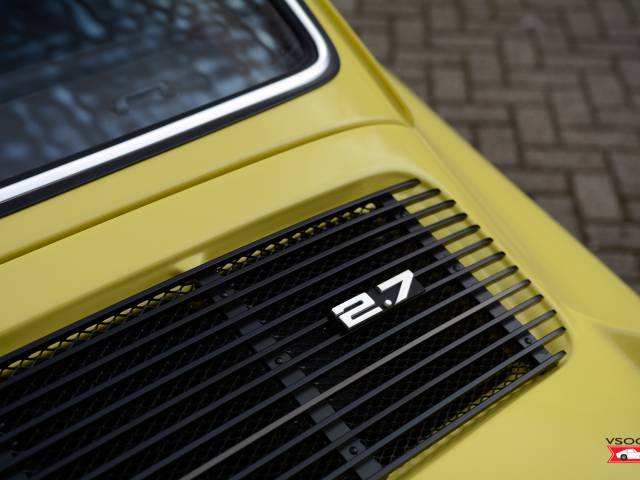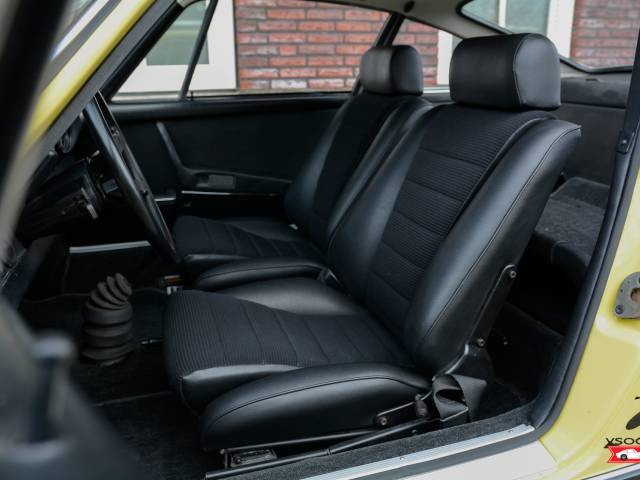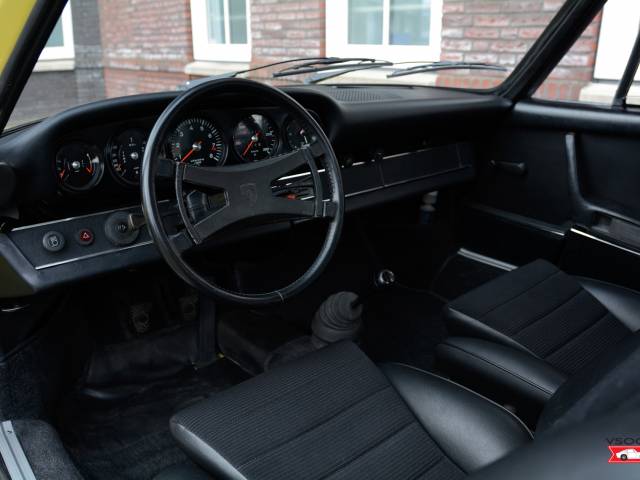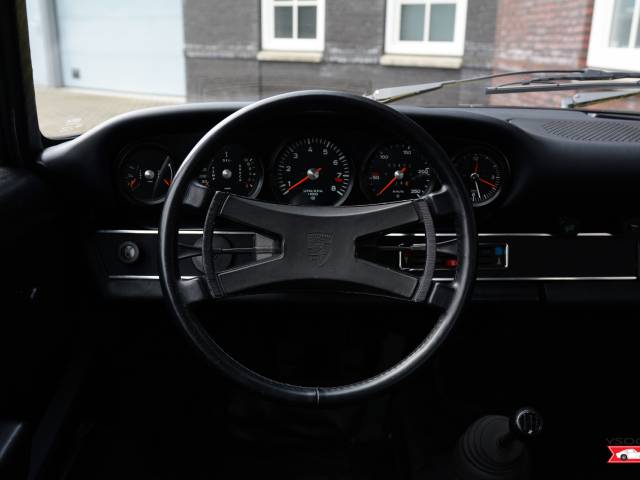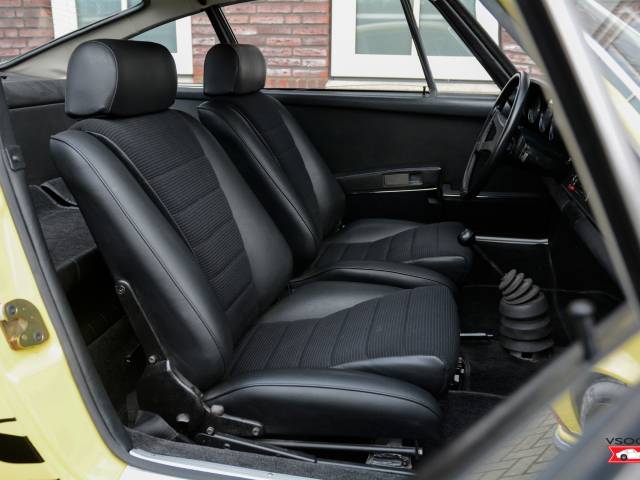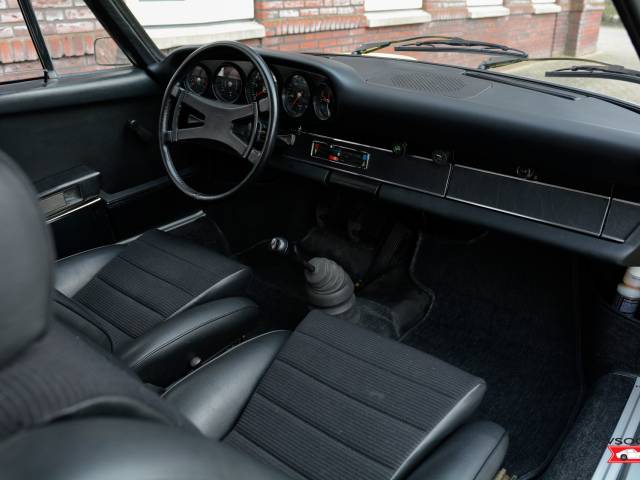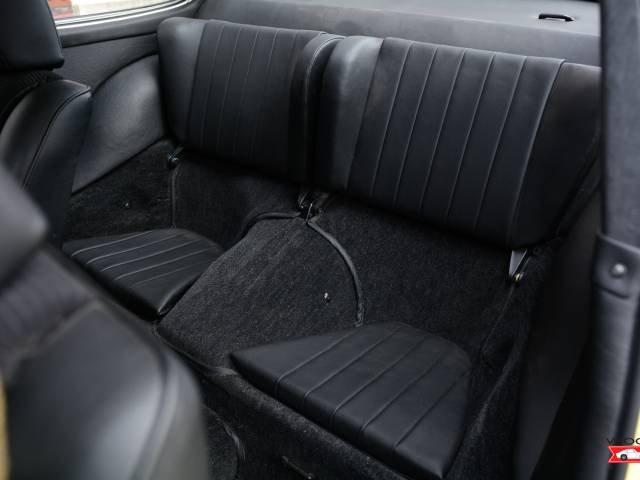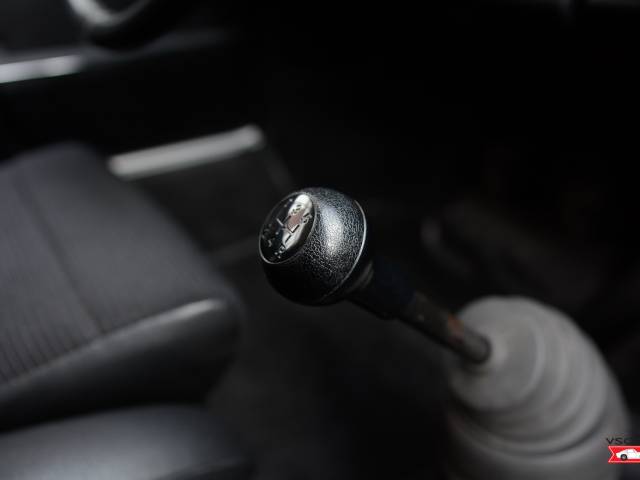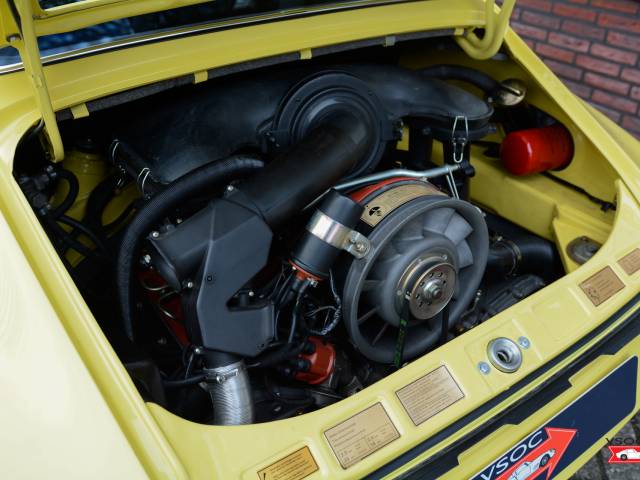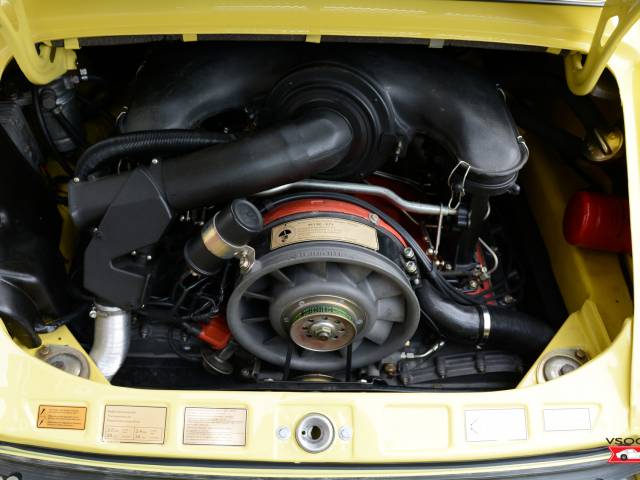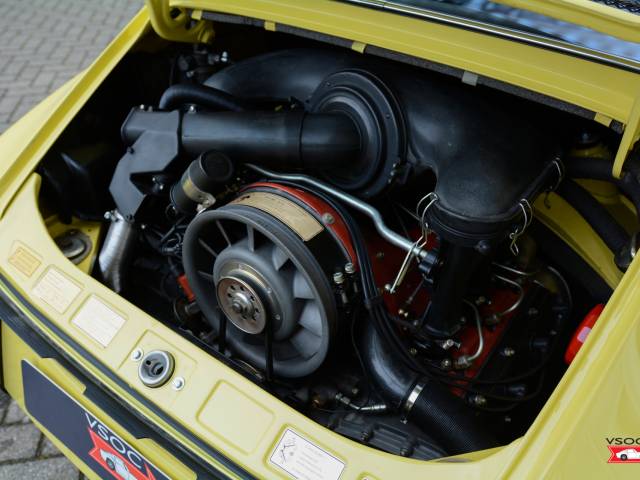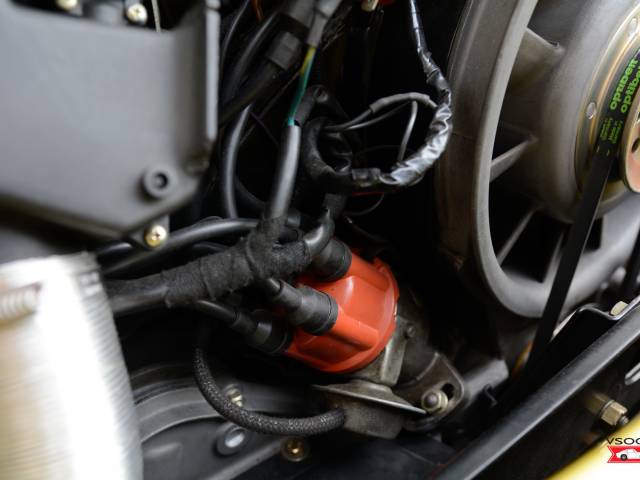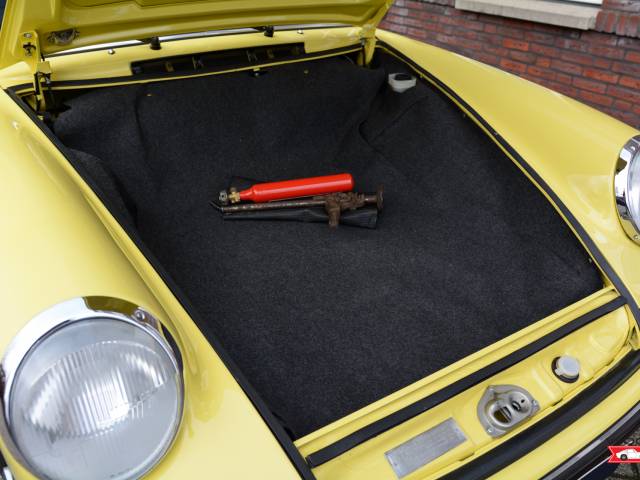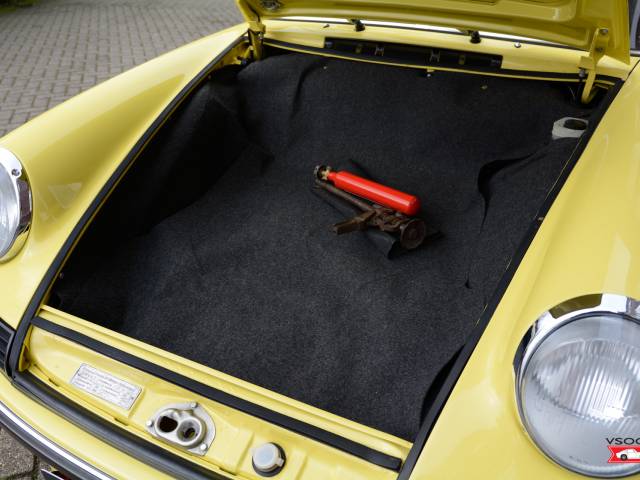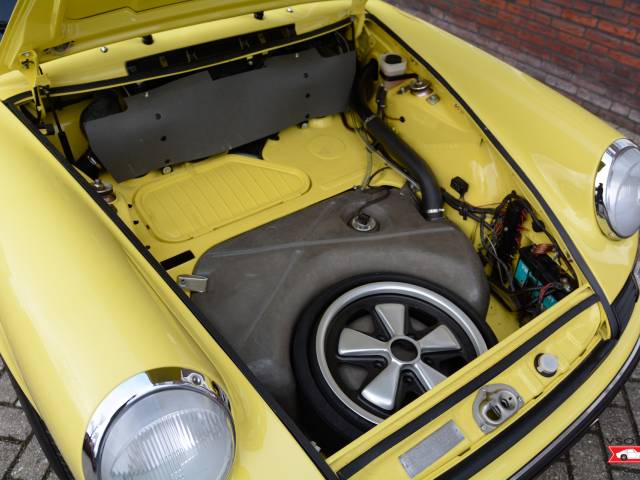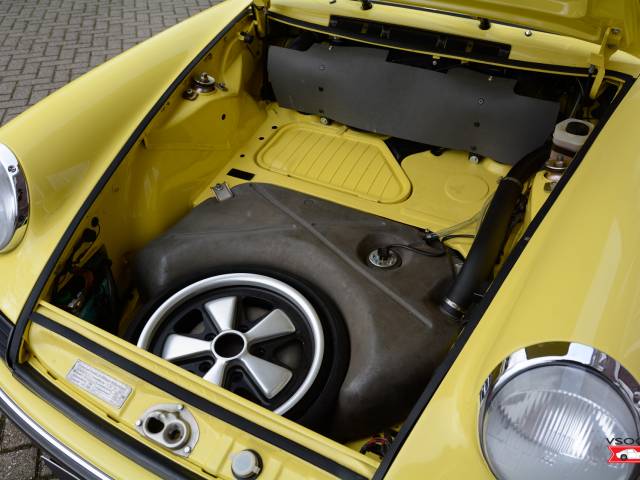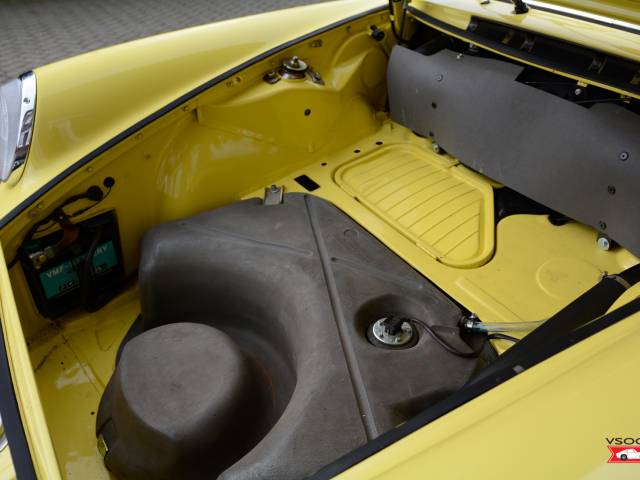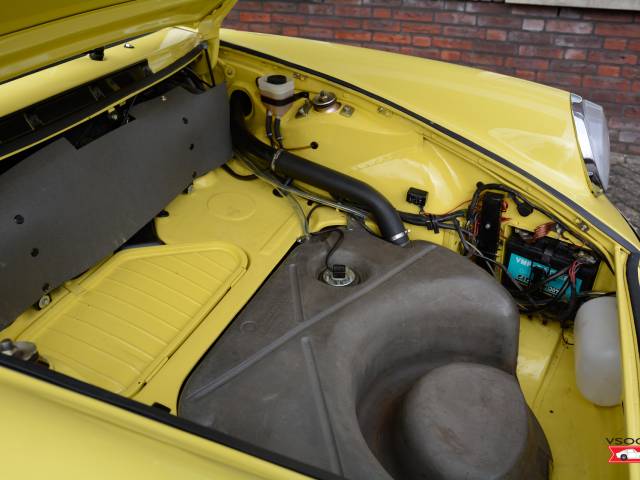 2.7 Carrera RS Touring - Fantastic matching nr. example
Dealer

away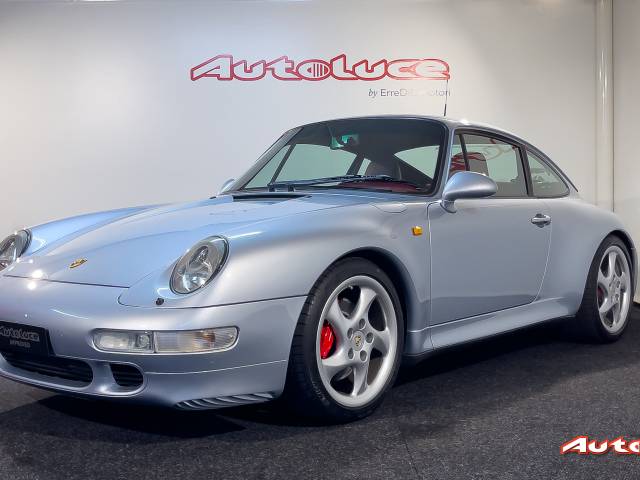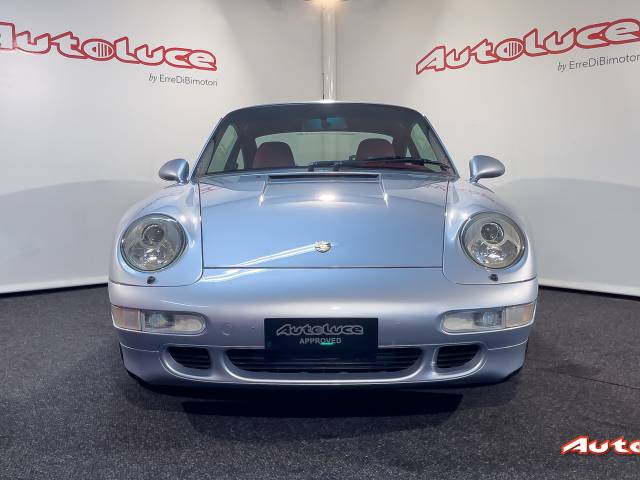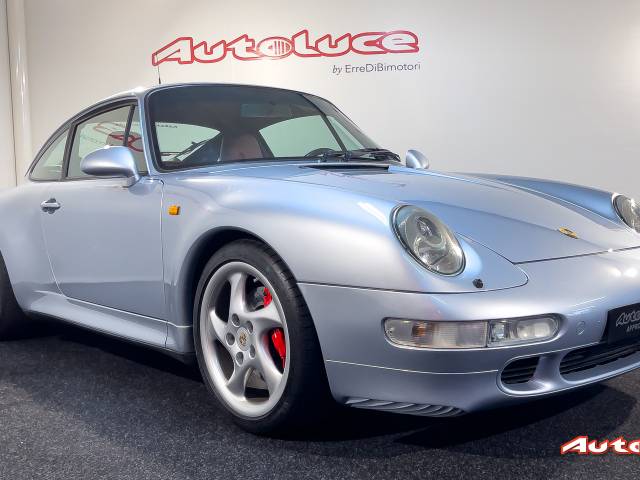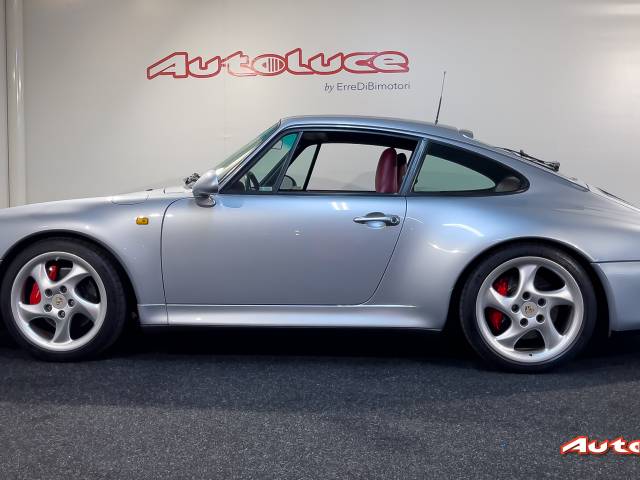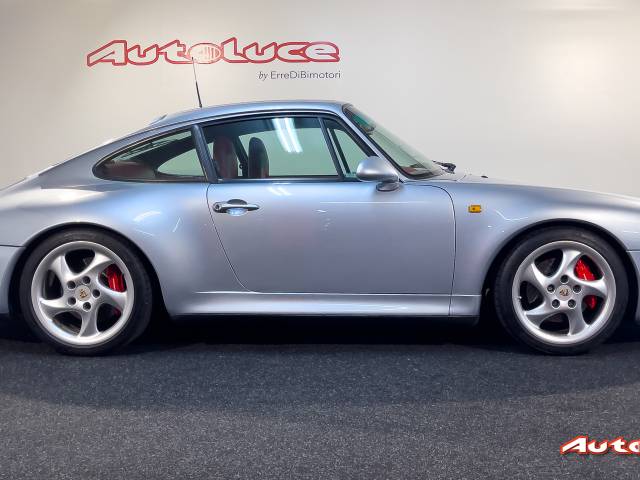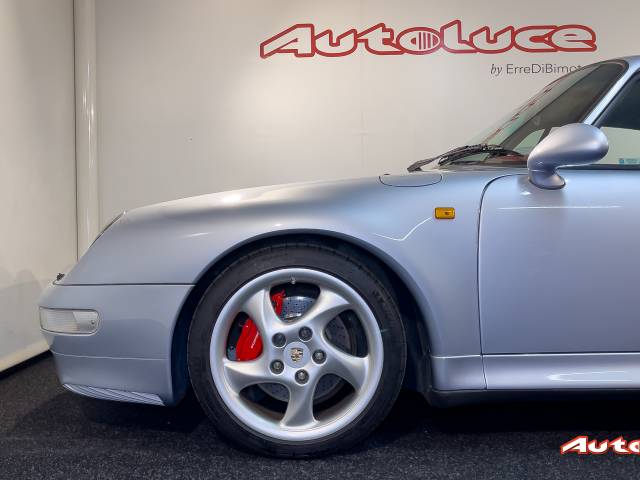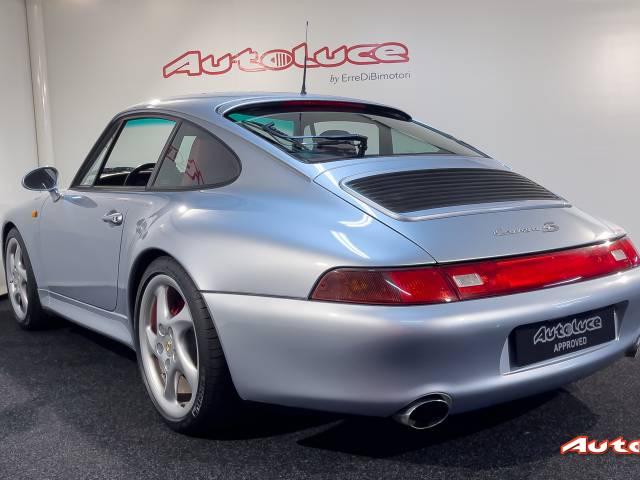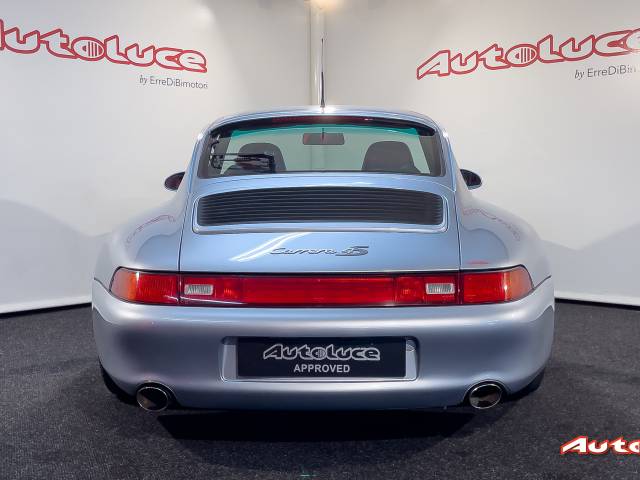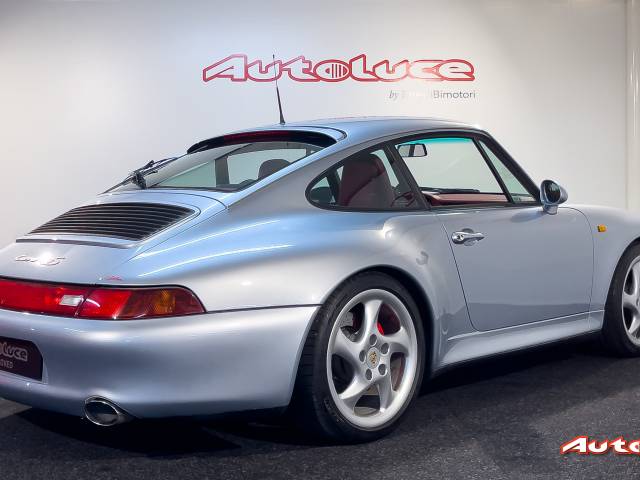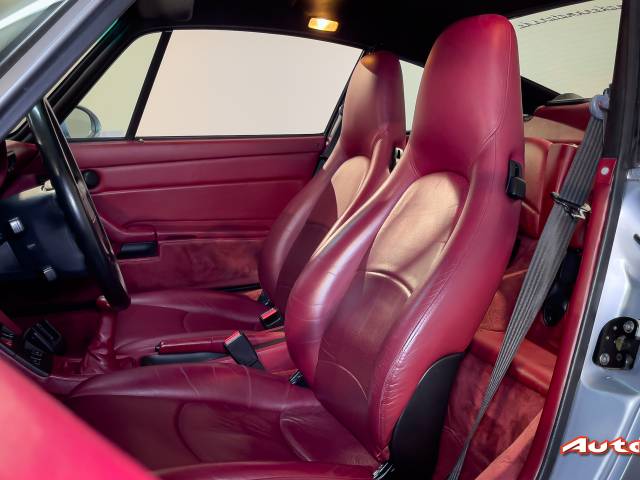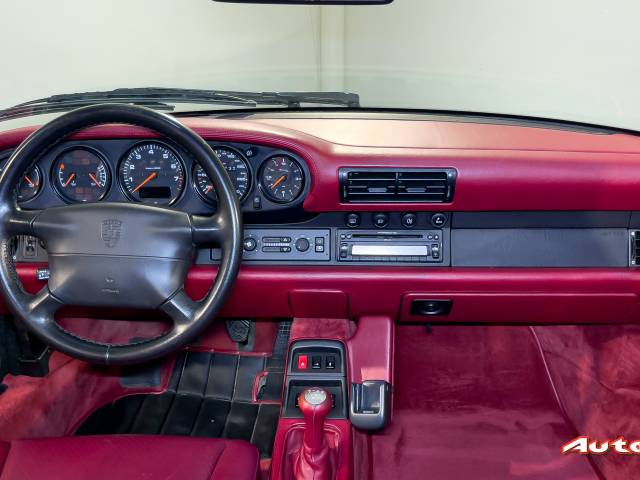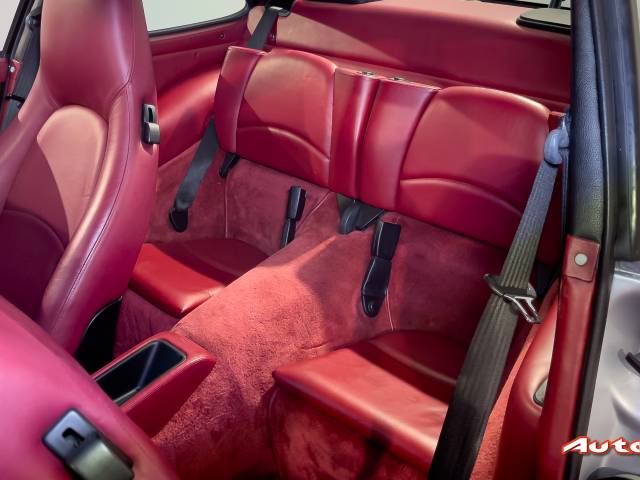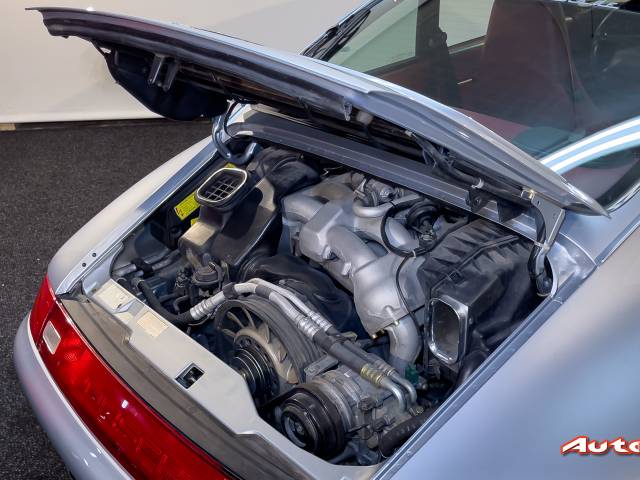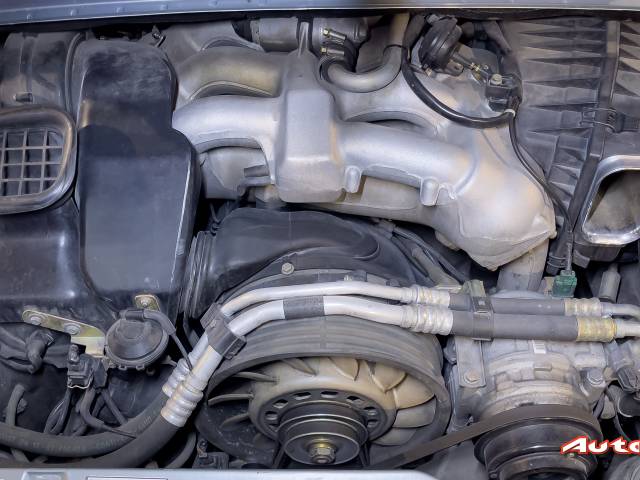 993 CARRERA 4 S
Dealer

away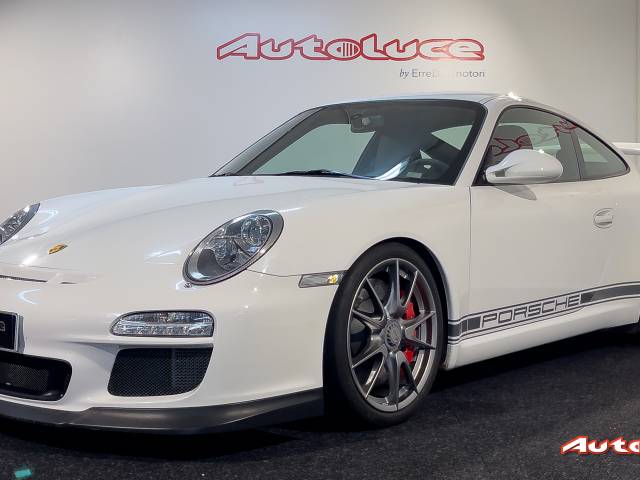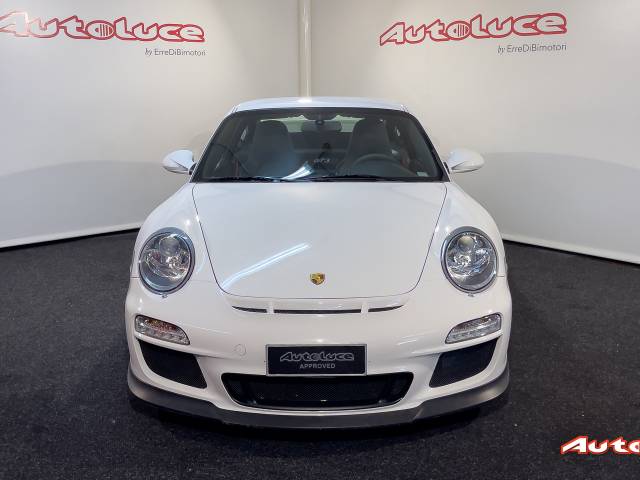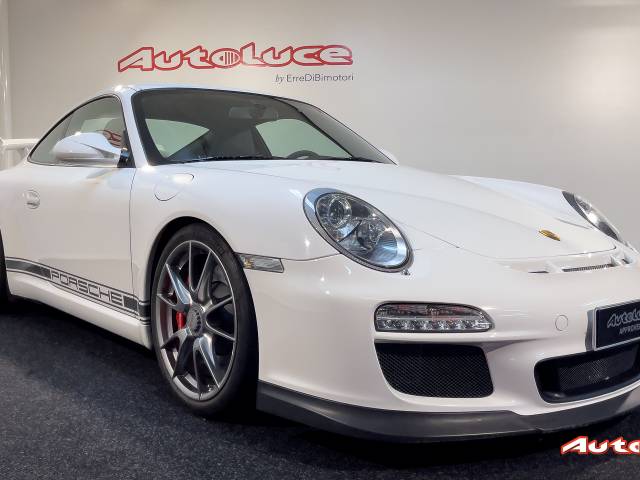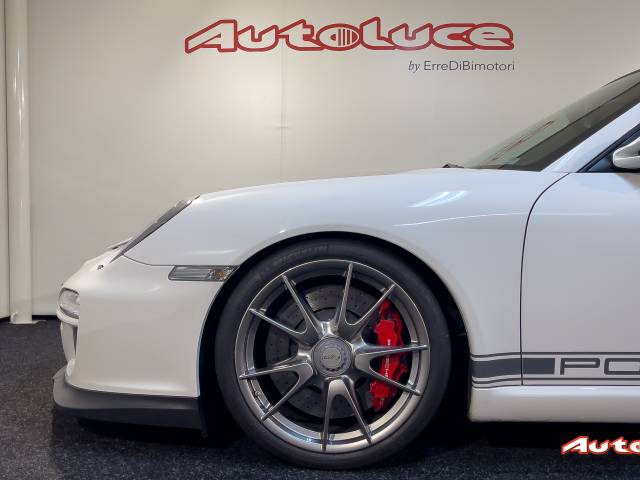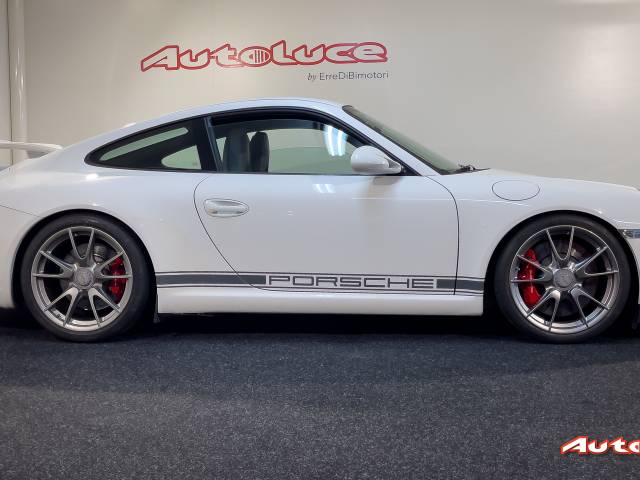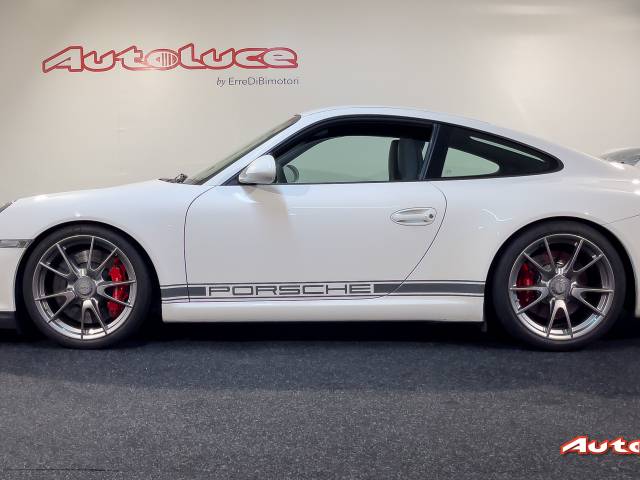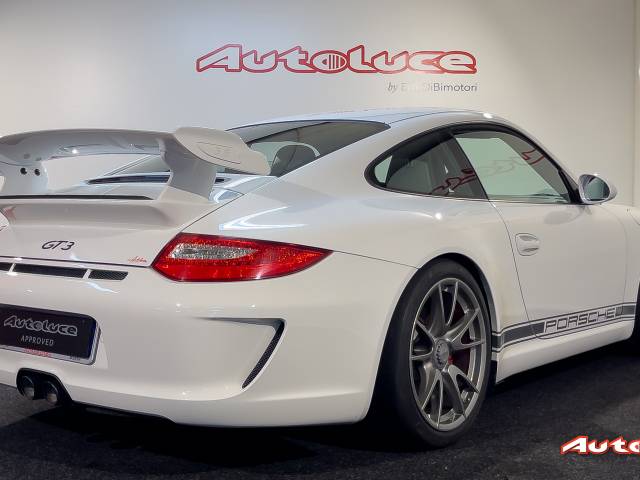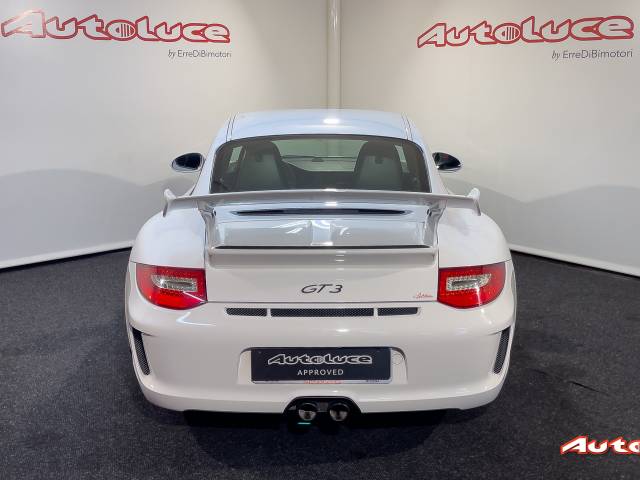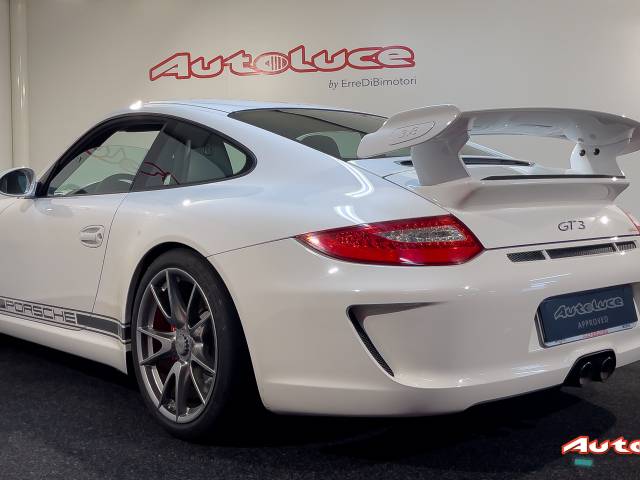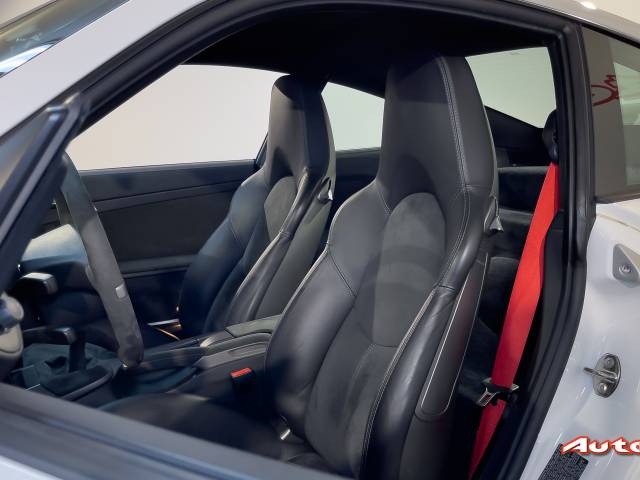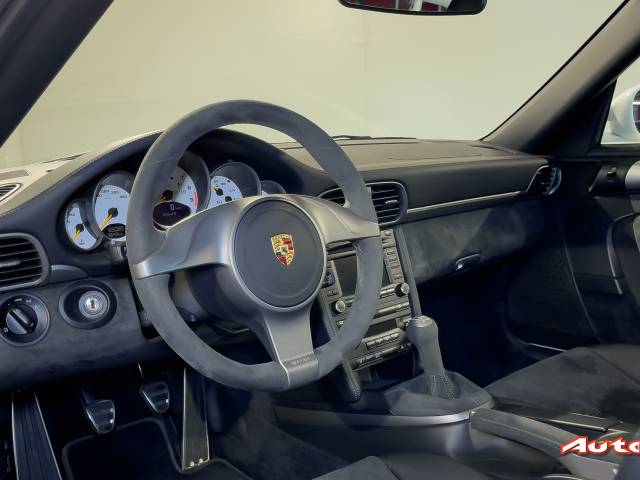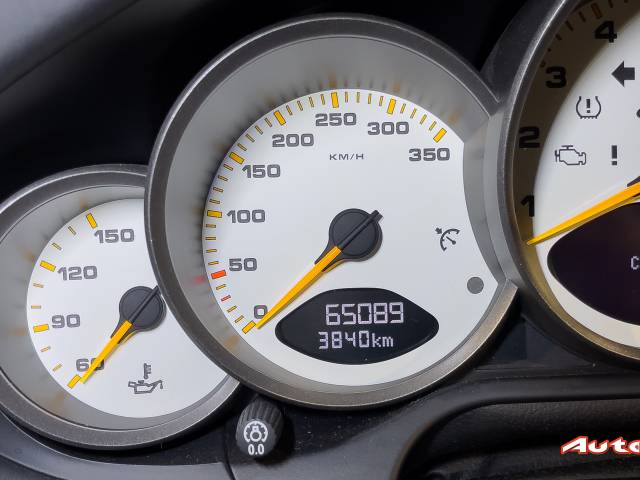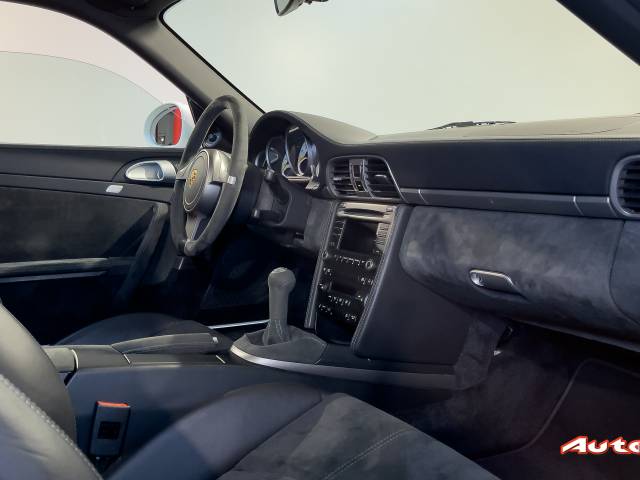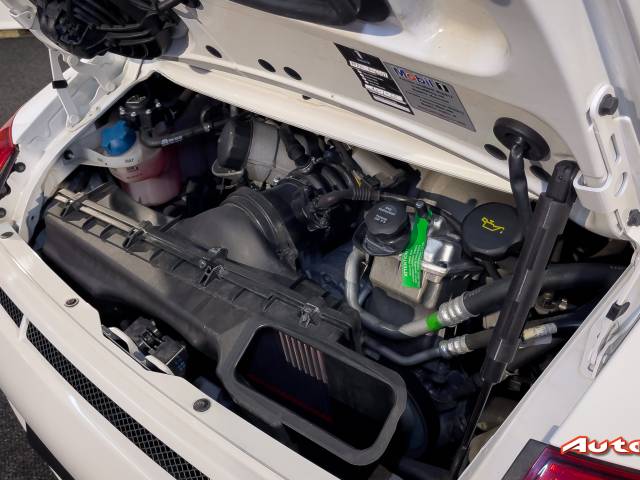 997 GT3 MK2 3.8
Dealer

away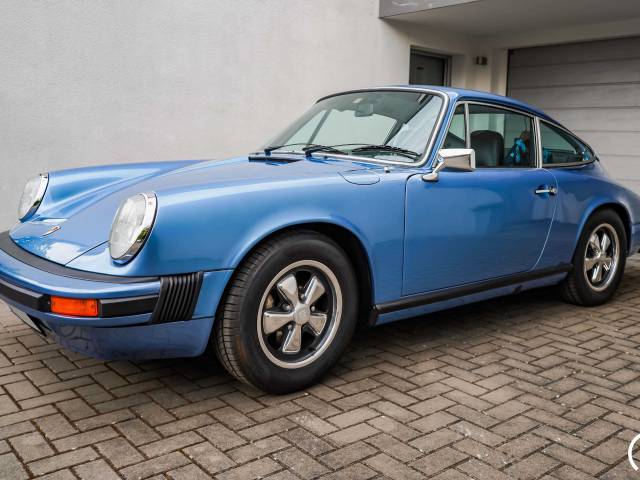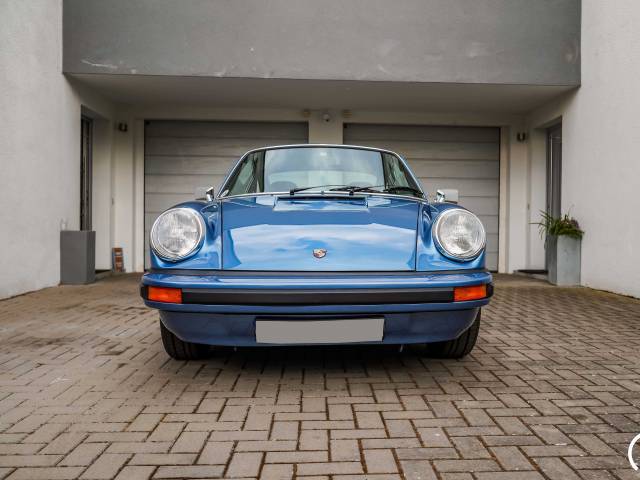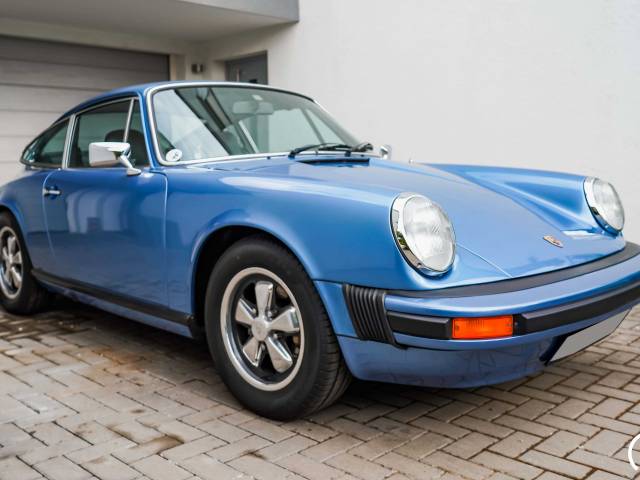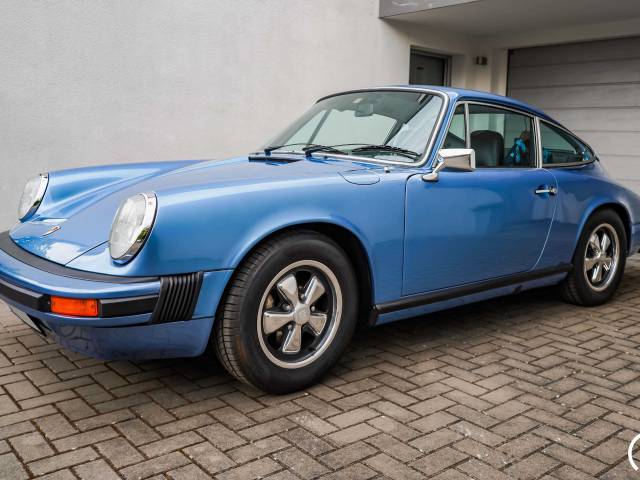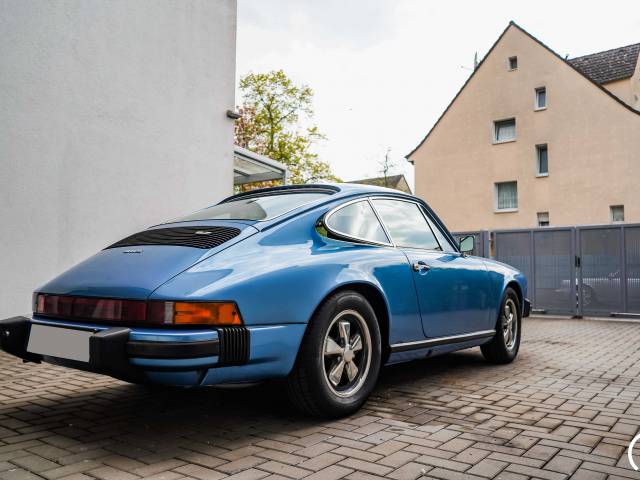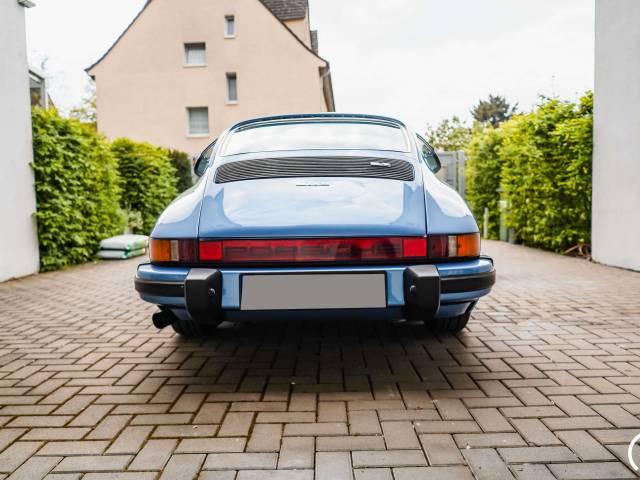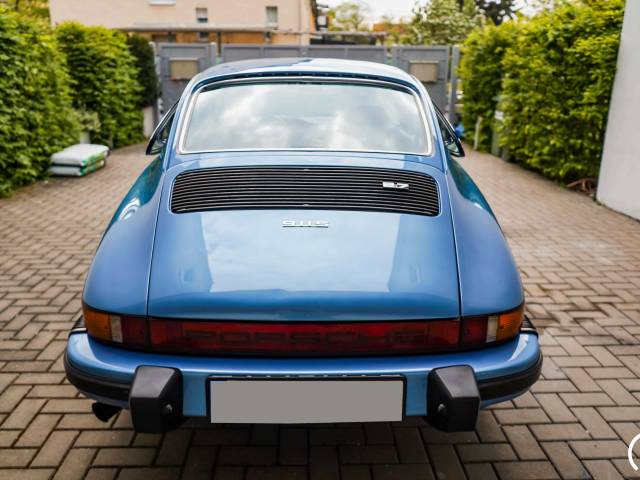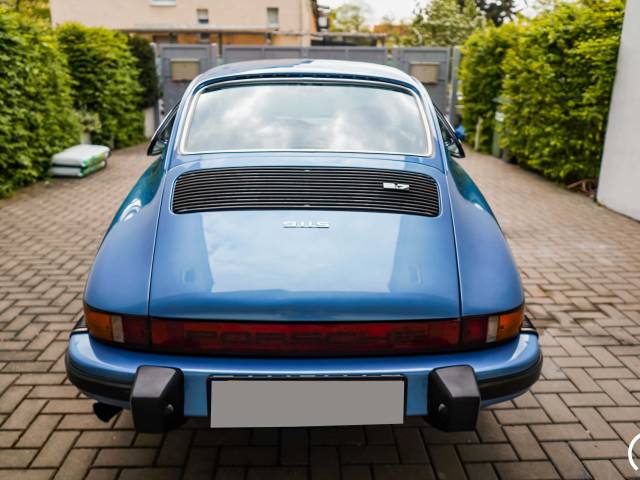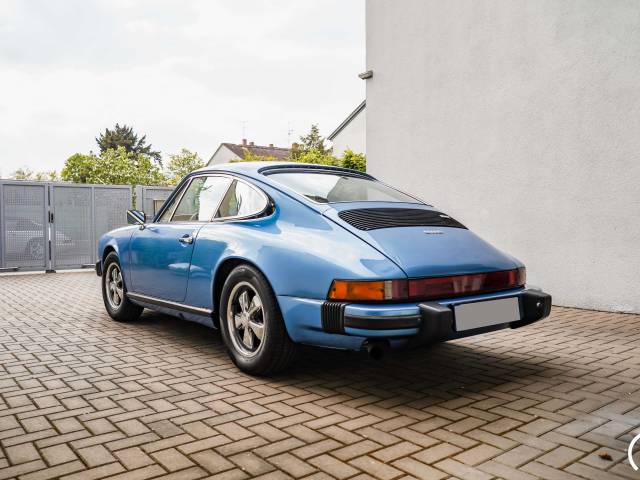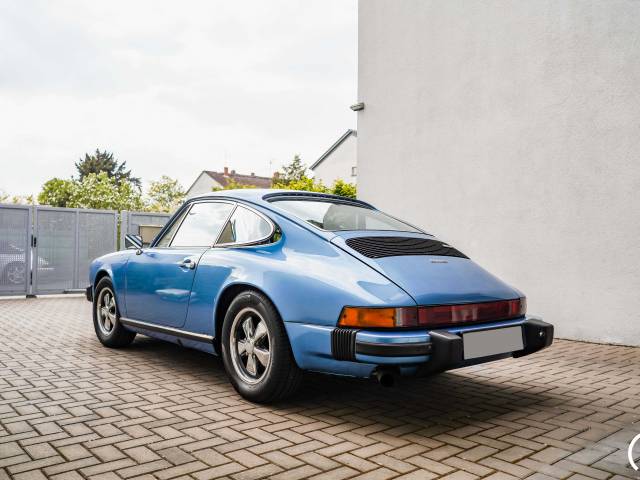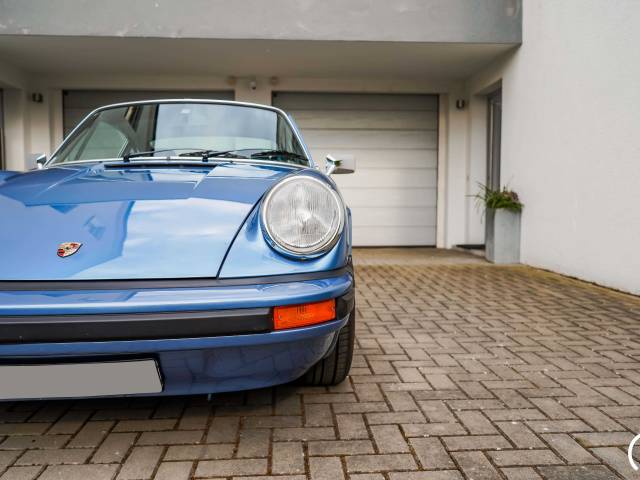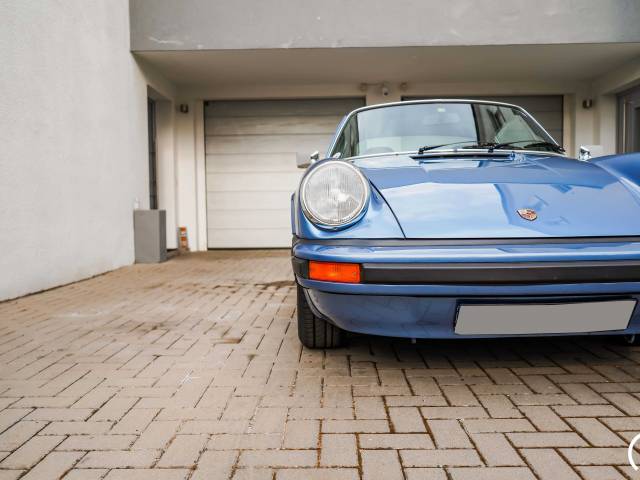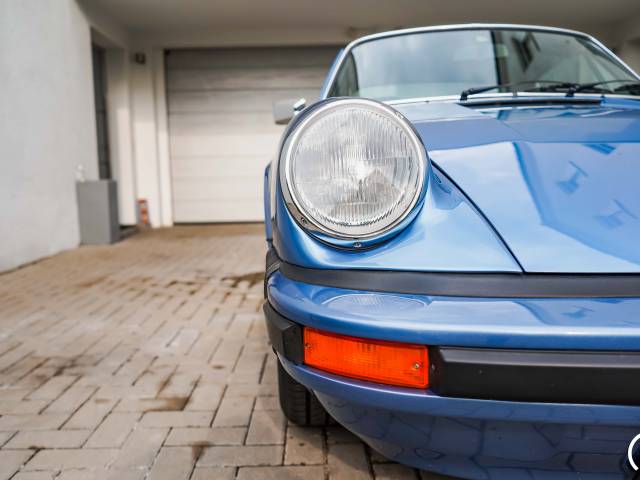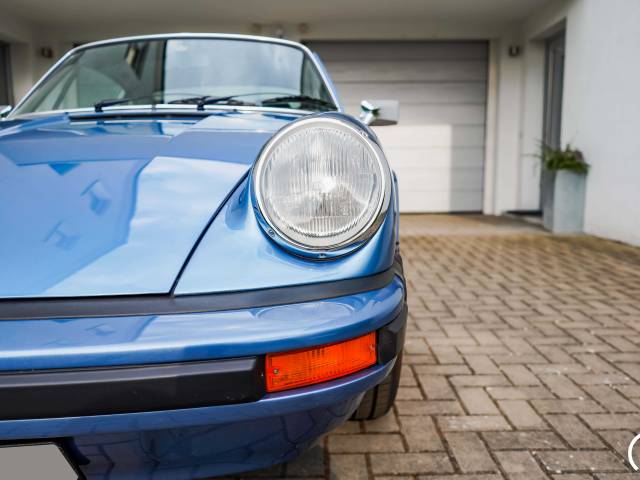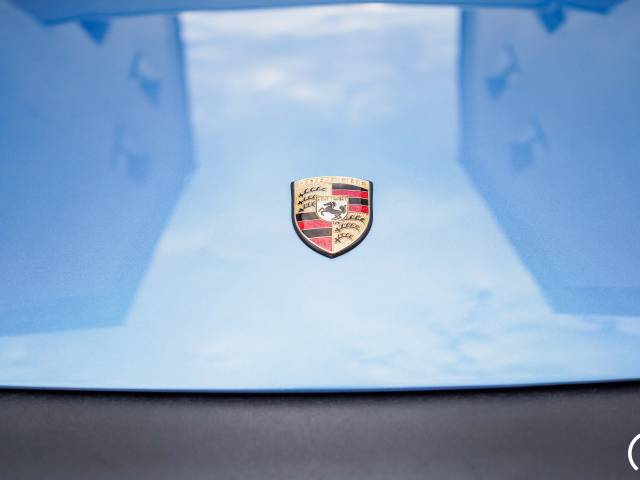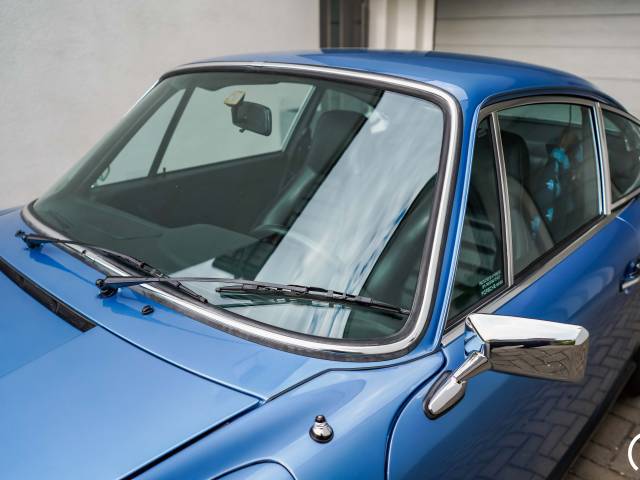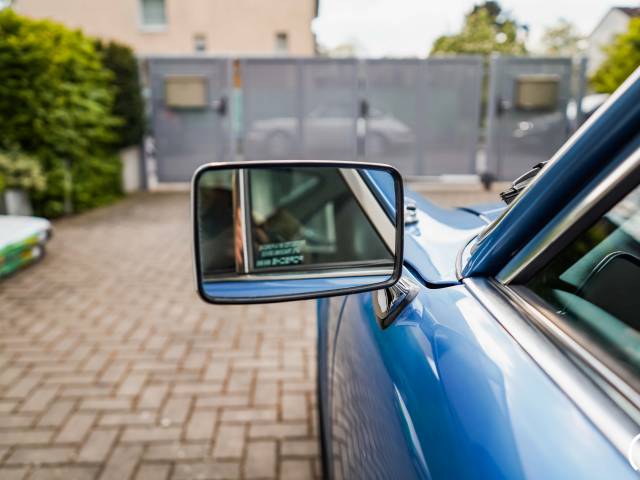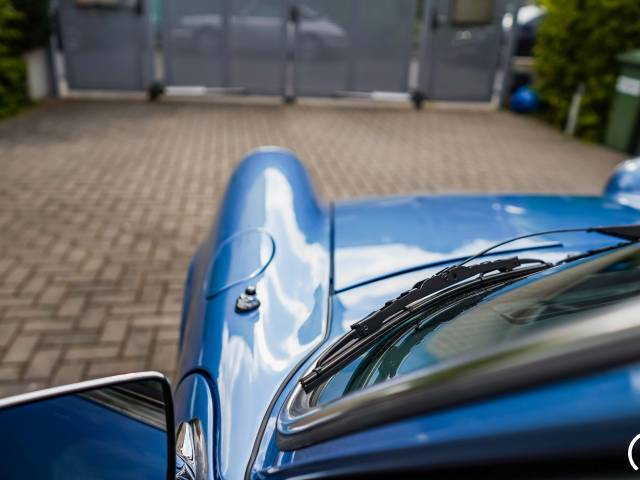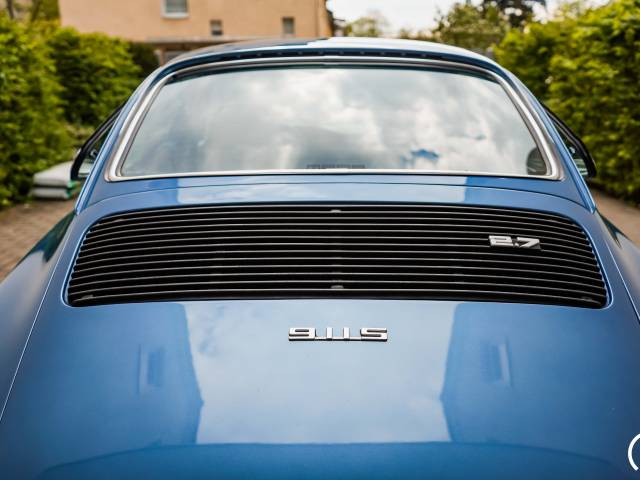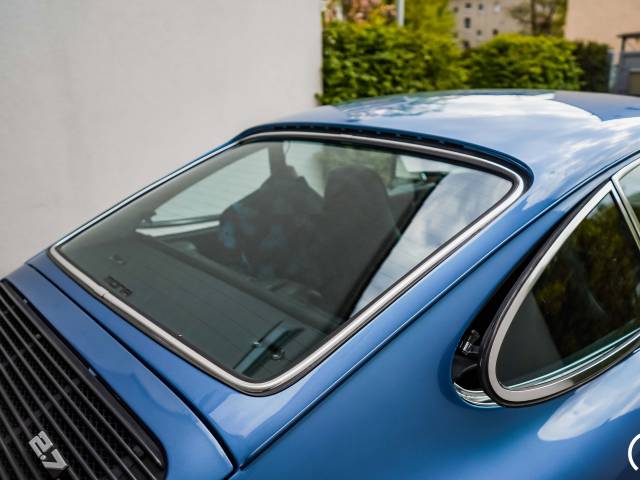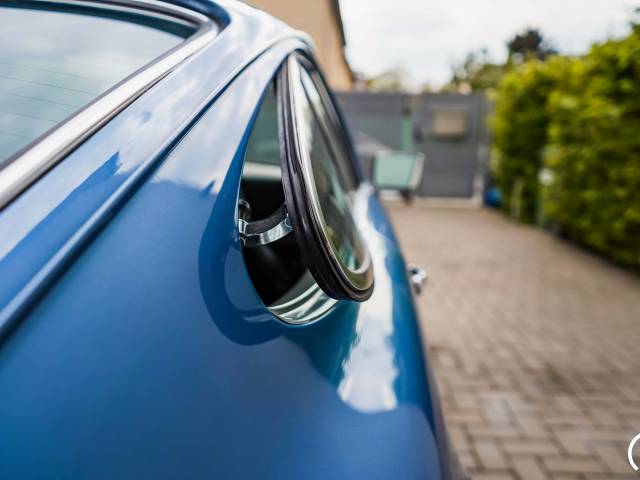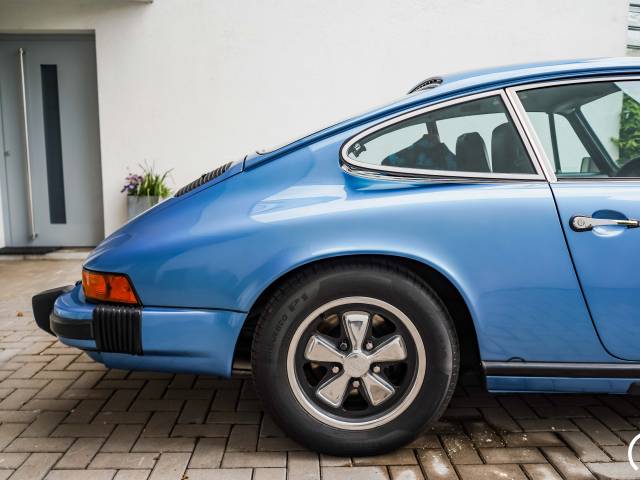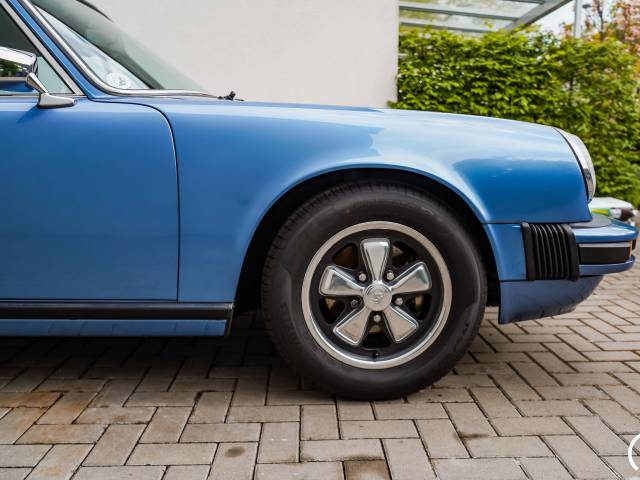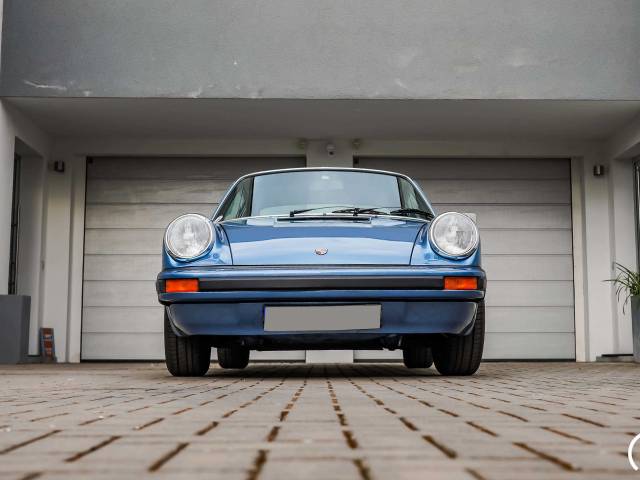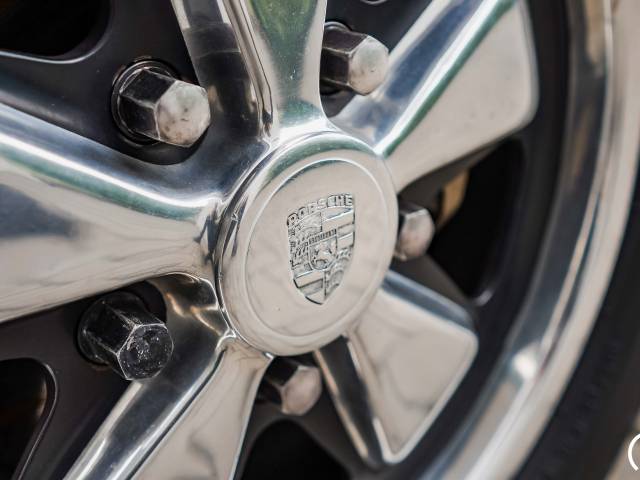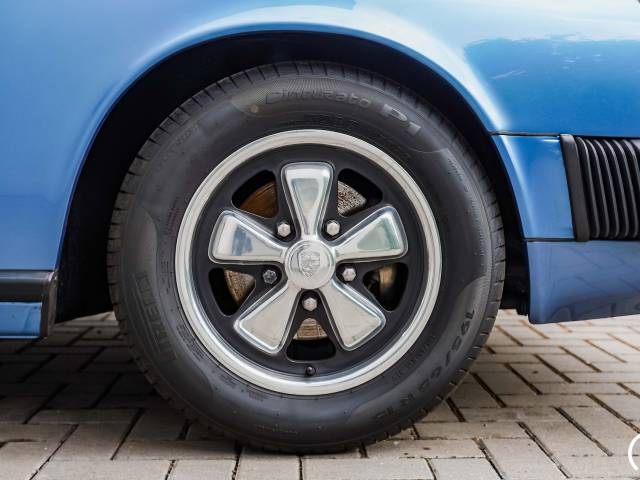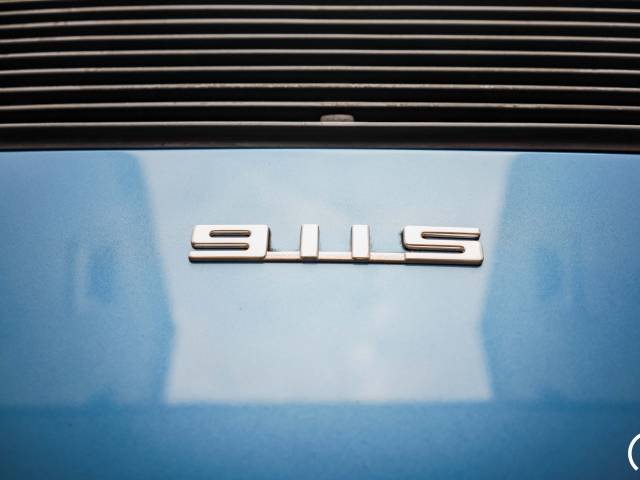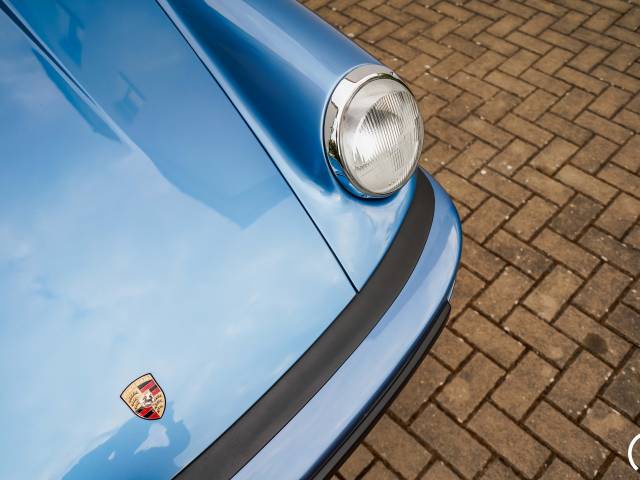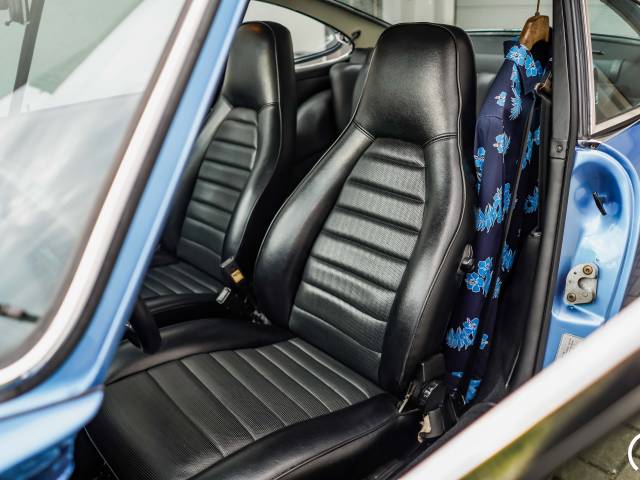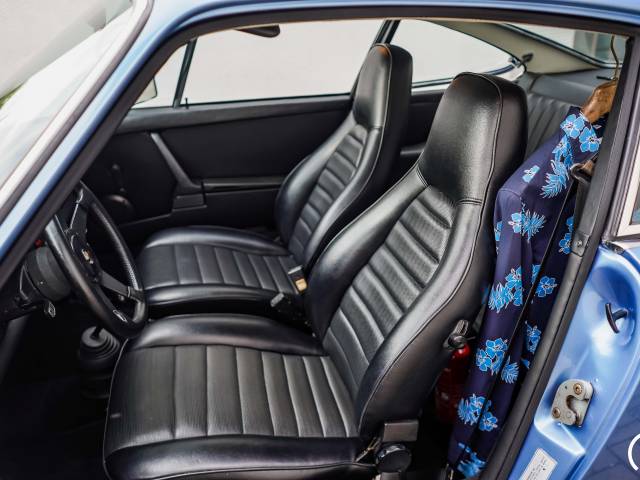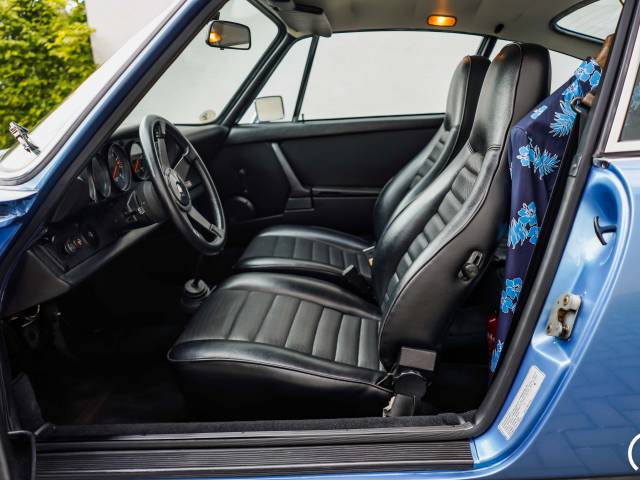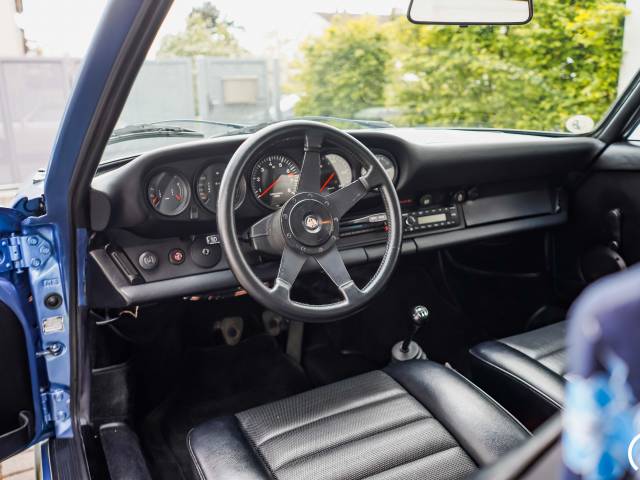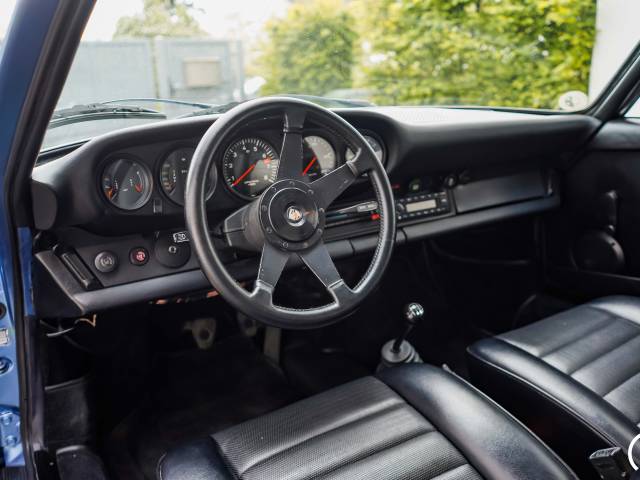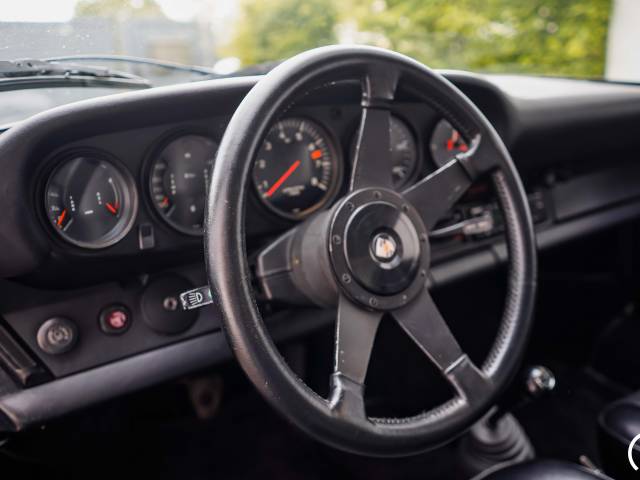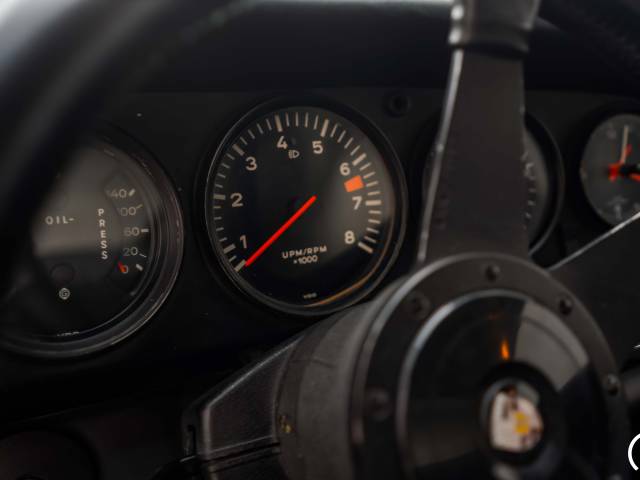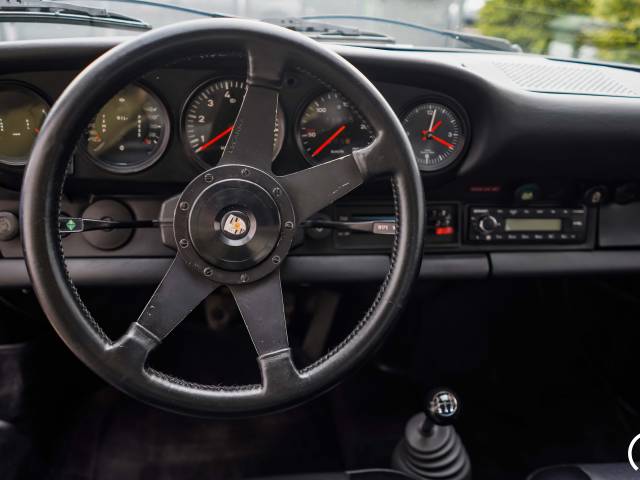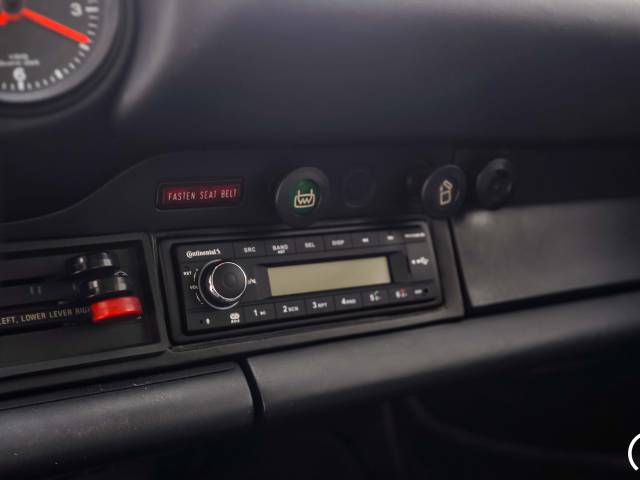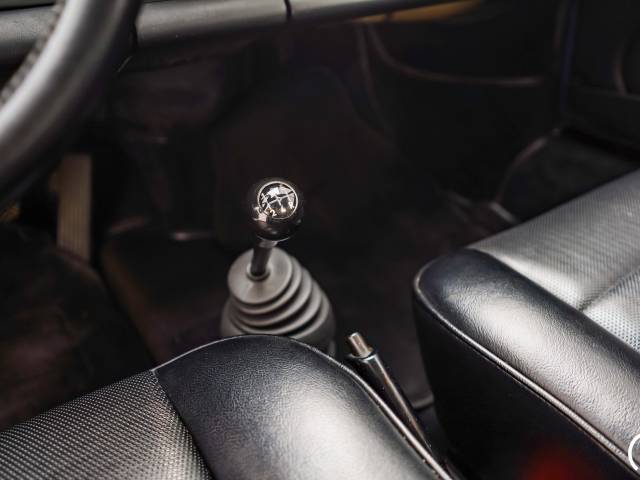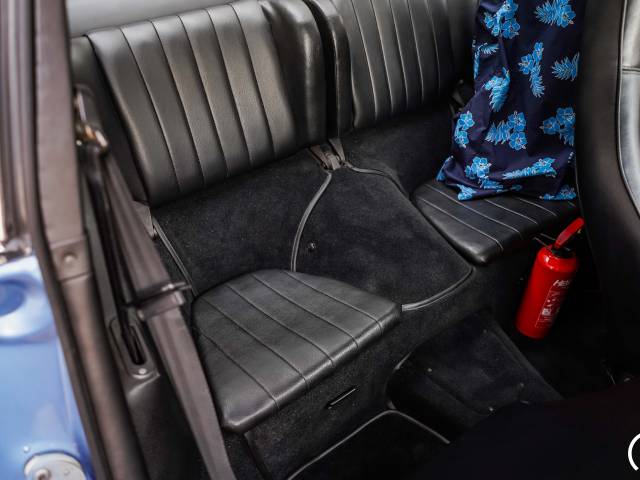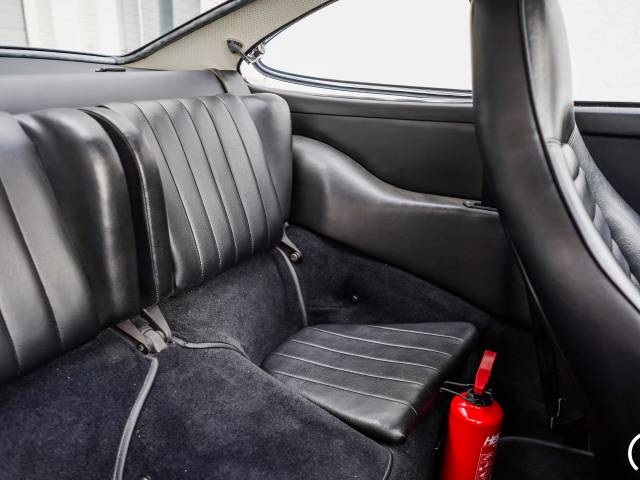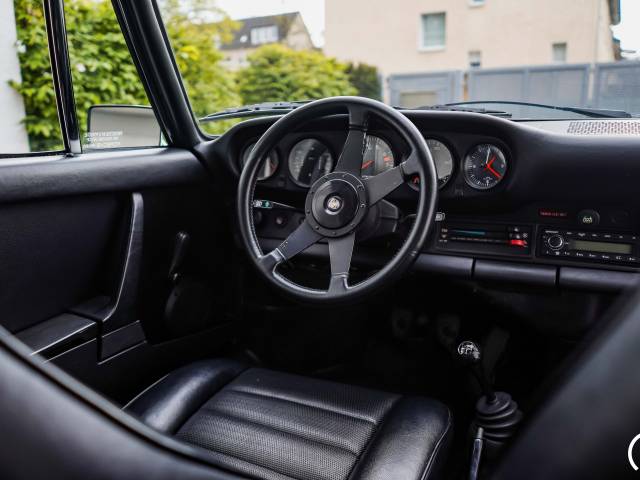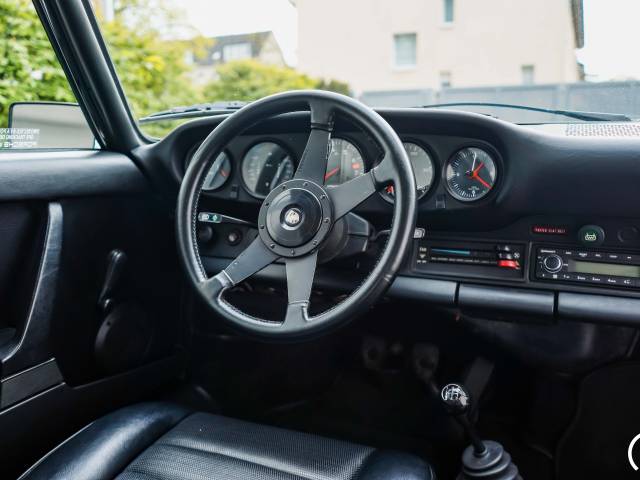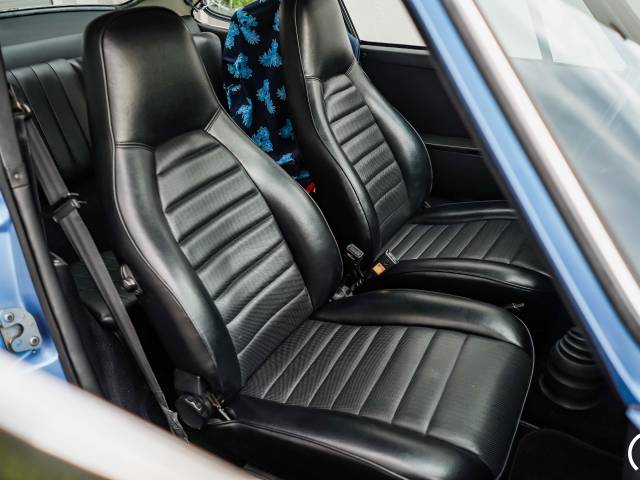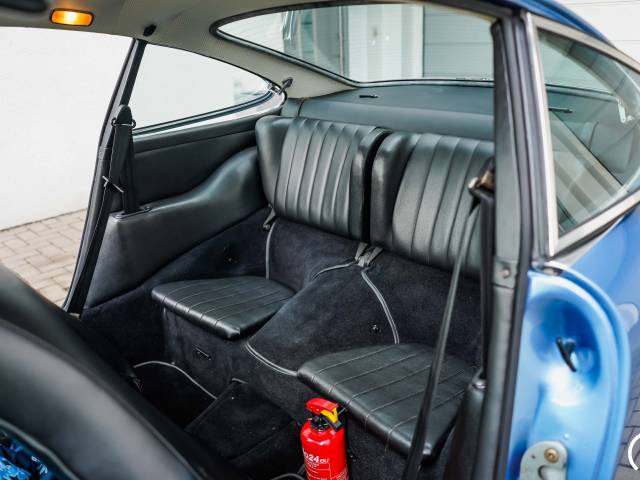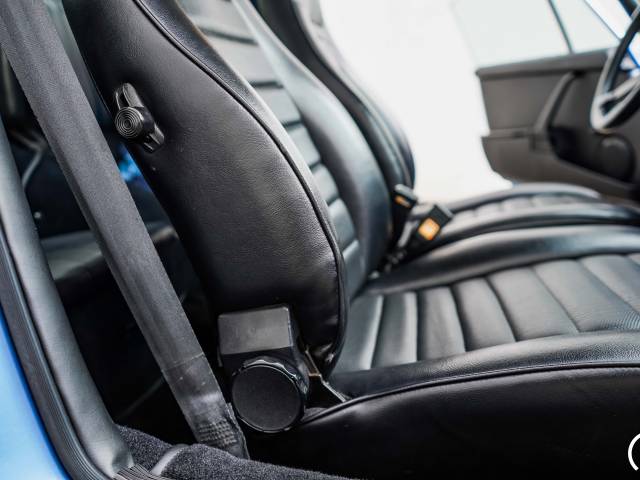 Porsche 911 2.7S Gemini Blue Metallic Matching Numbers Sammlerzustand (1975)
Dealer

away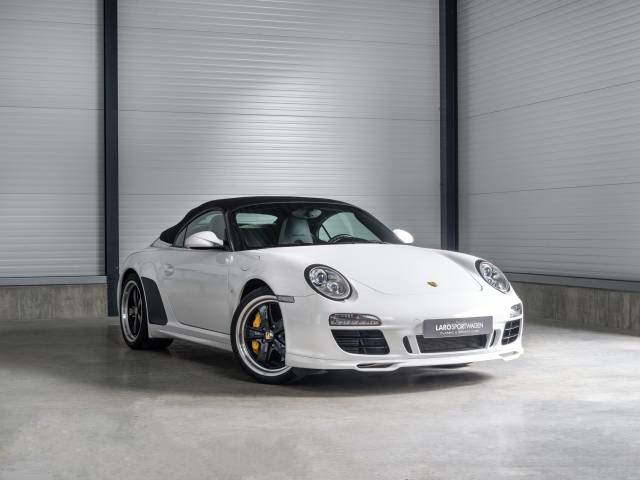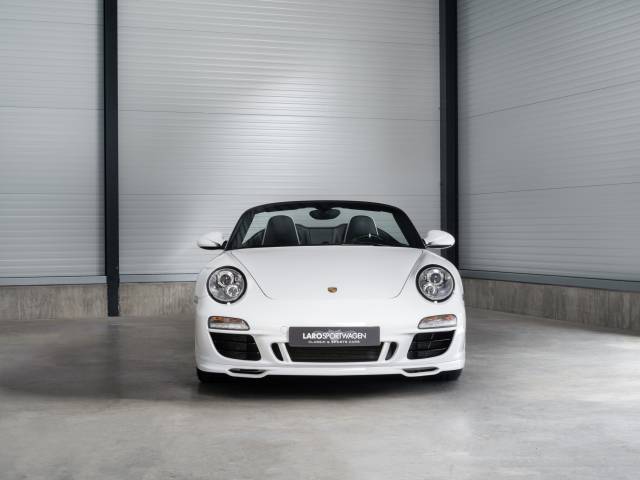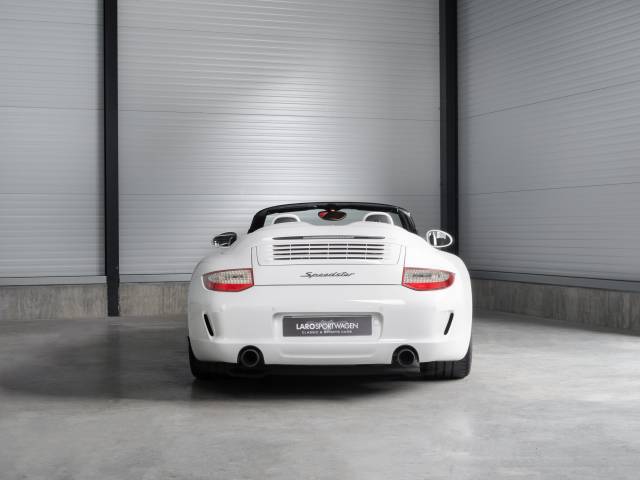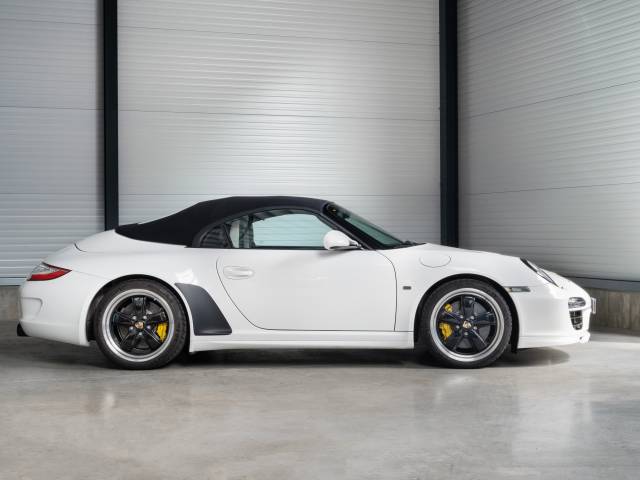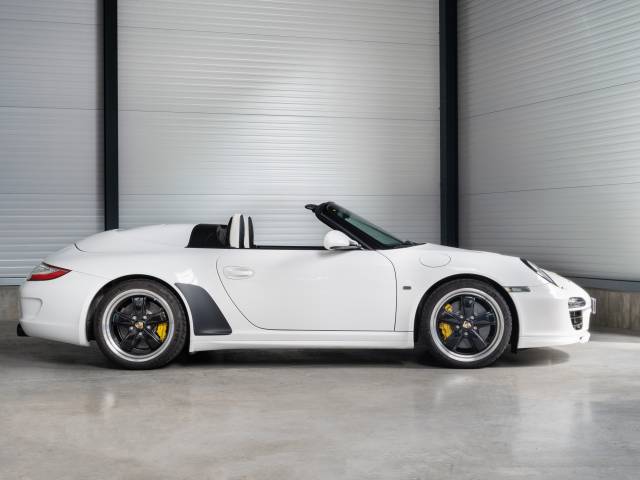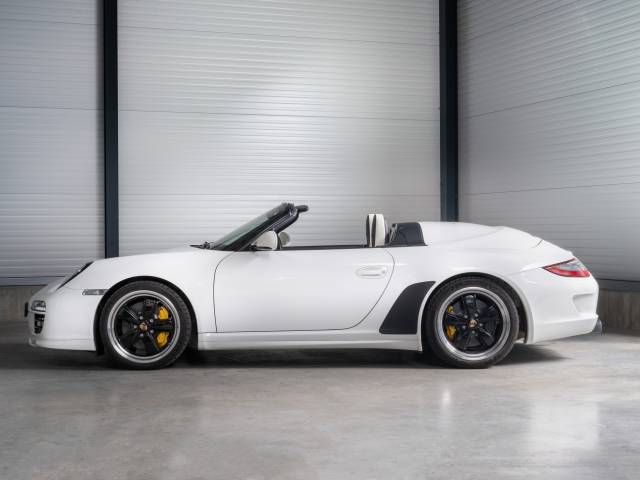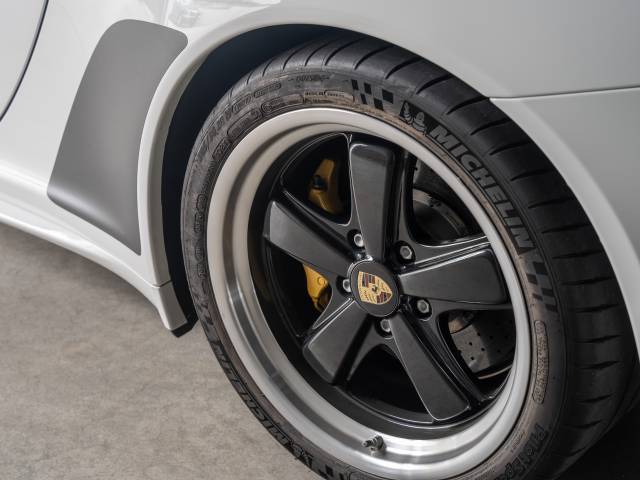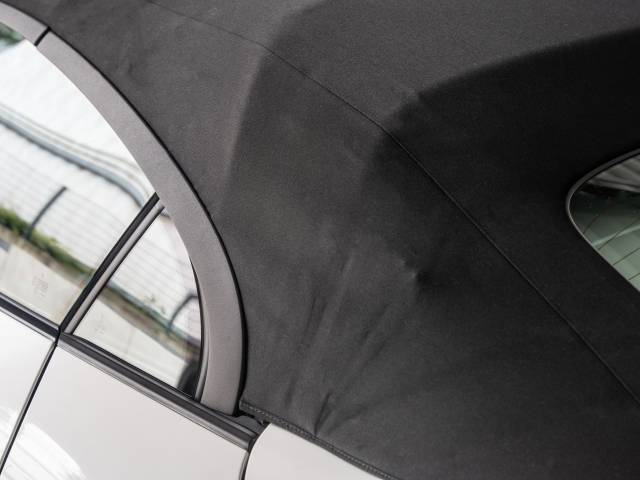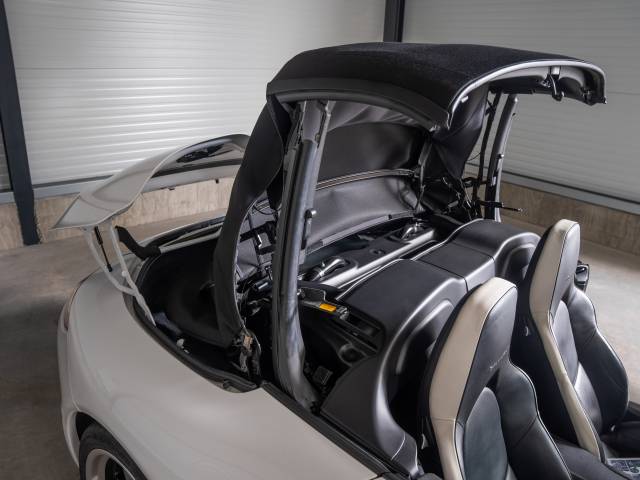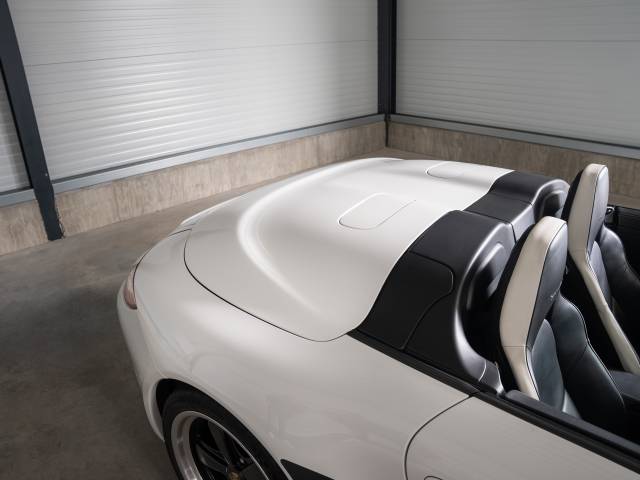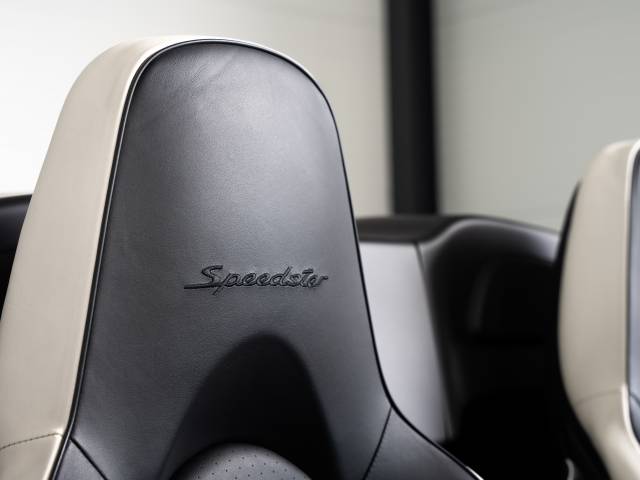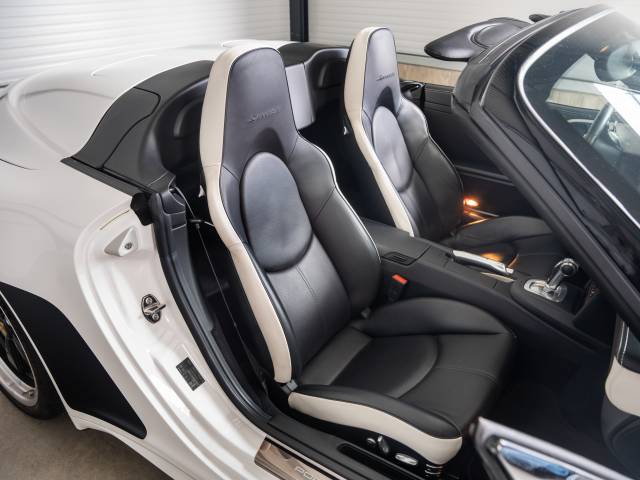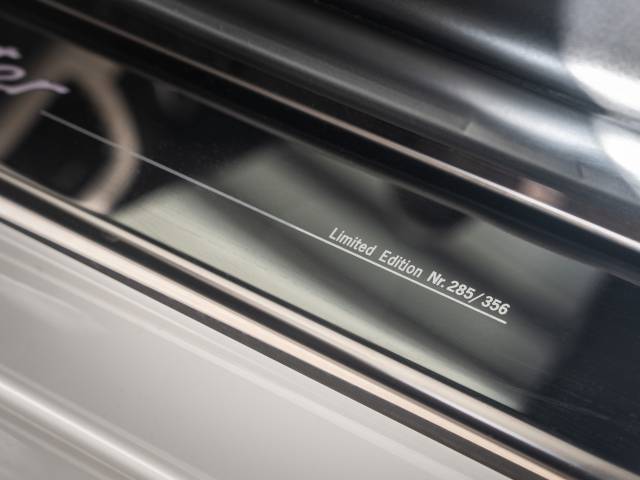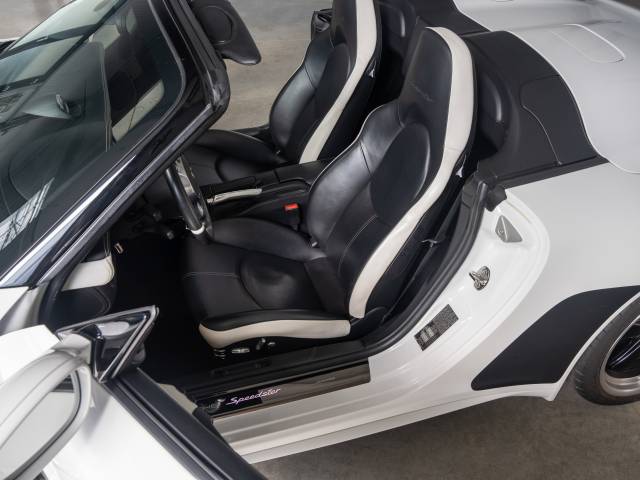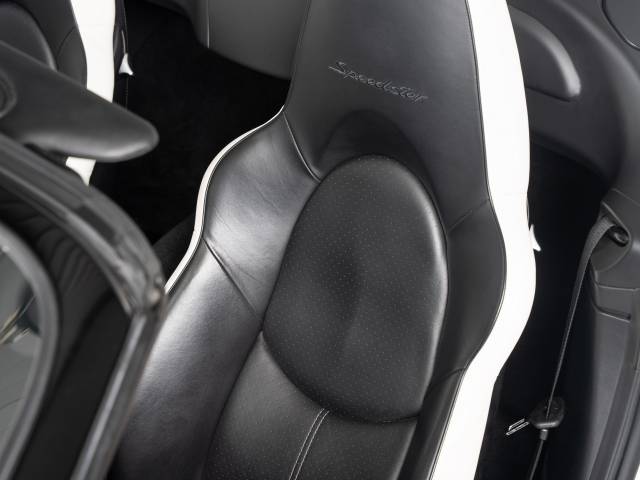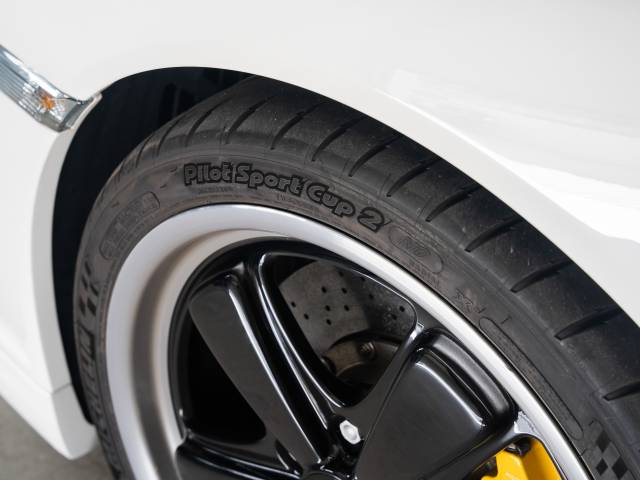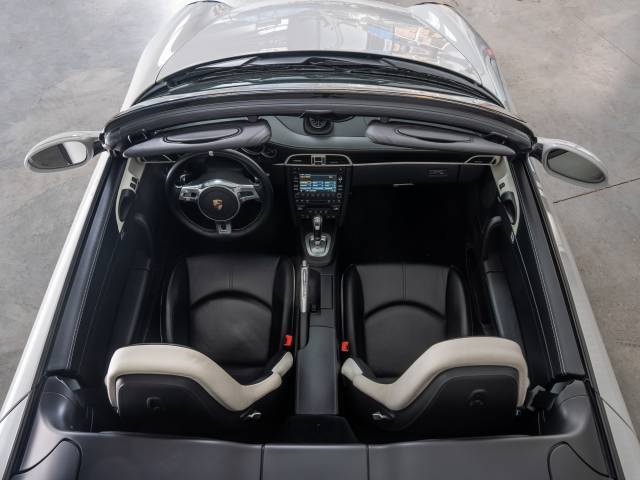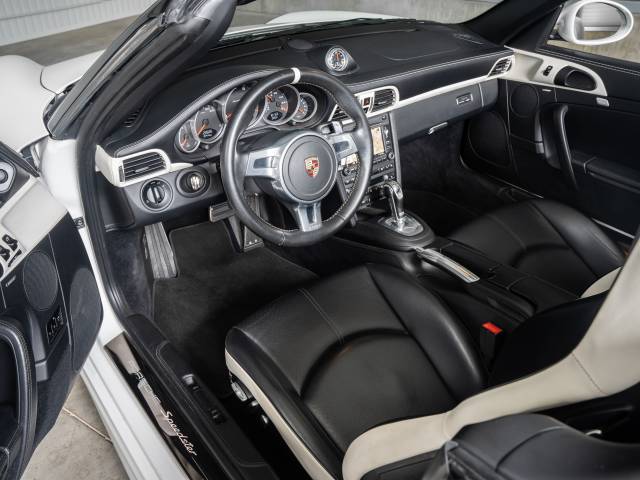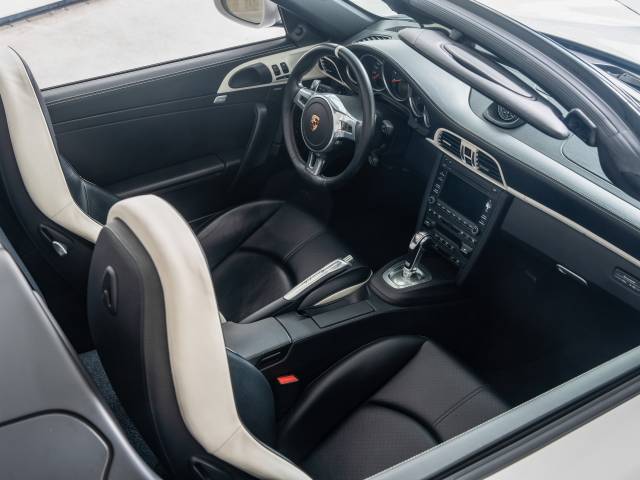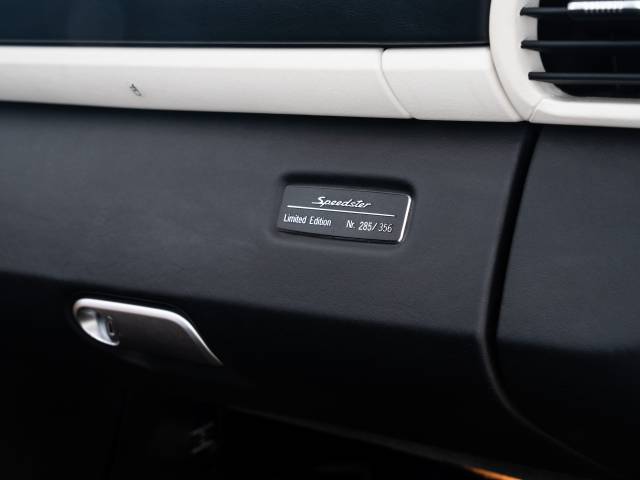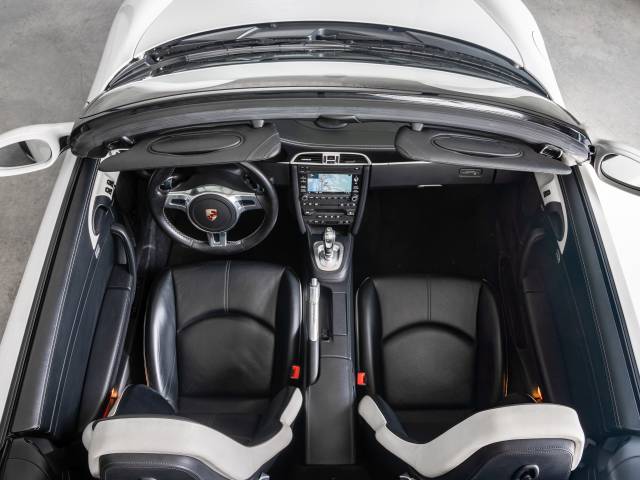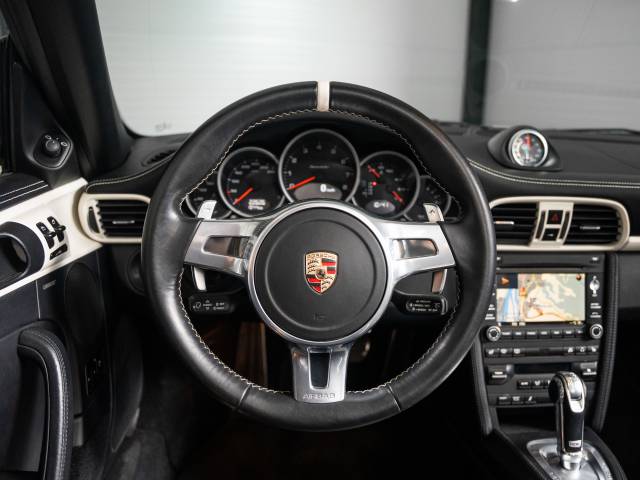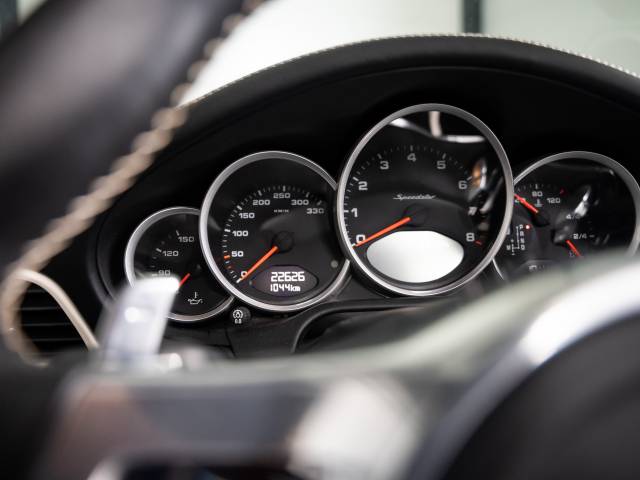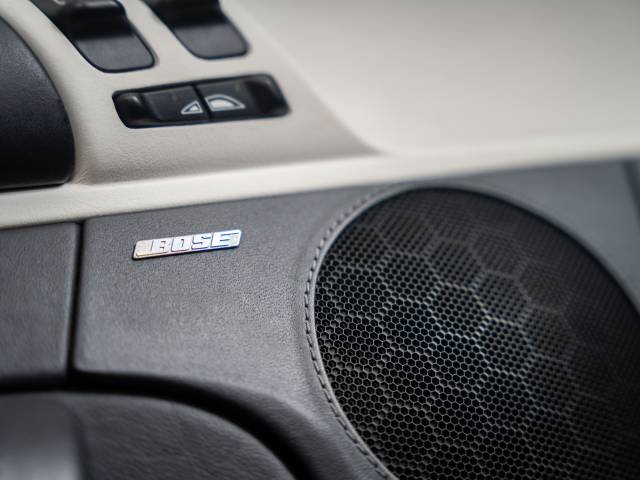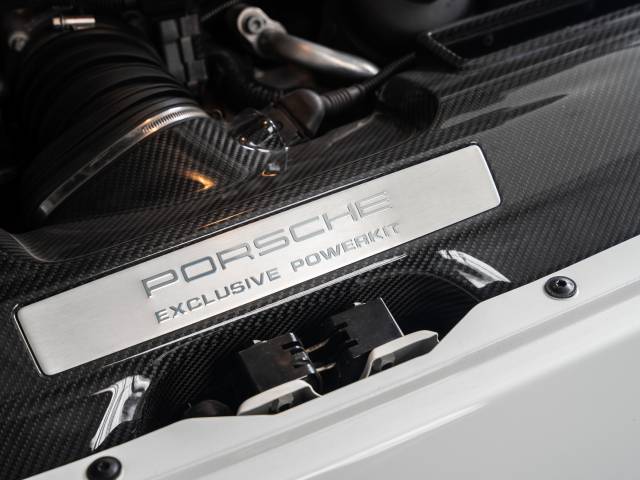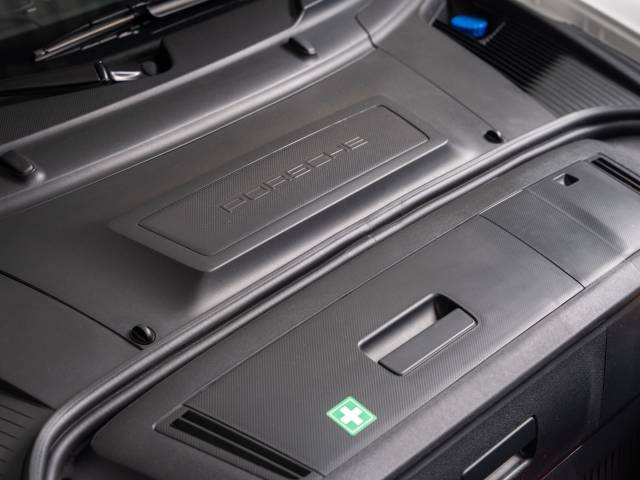 997 Speedster 1of 356
Dealer

away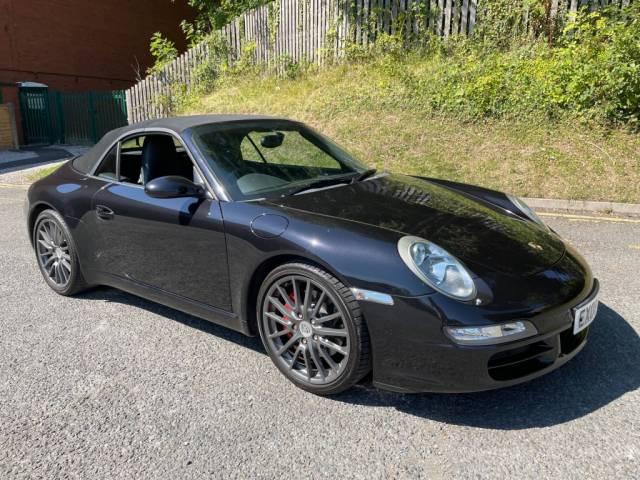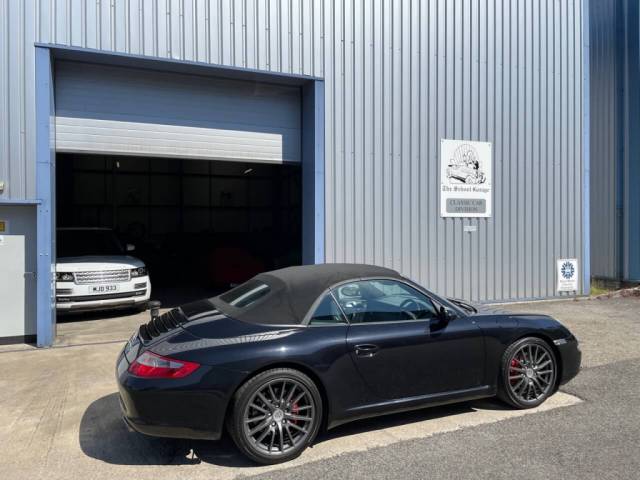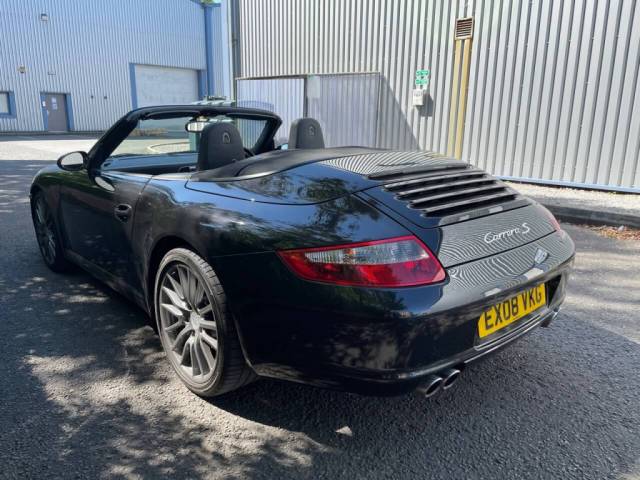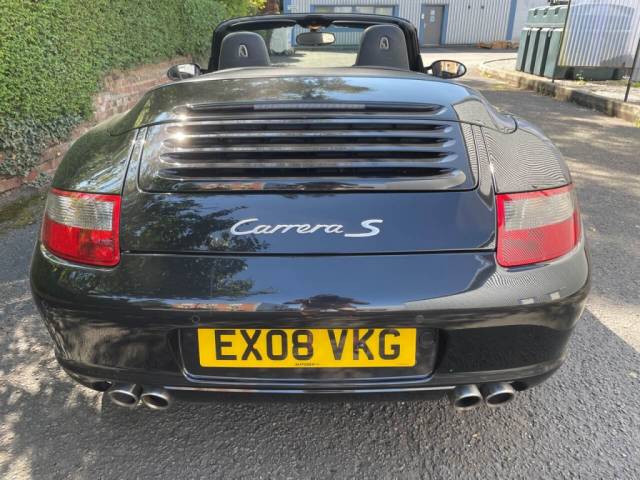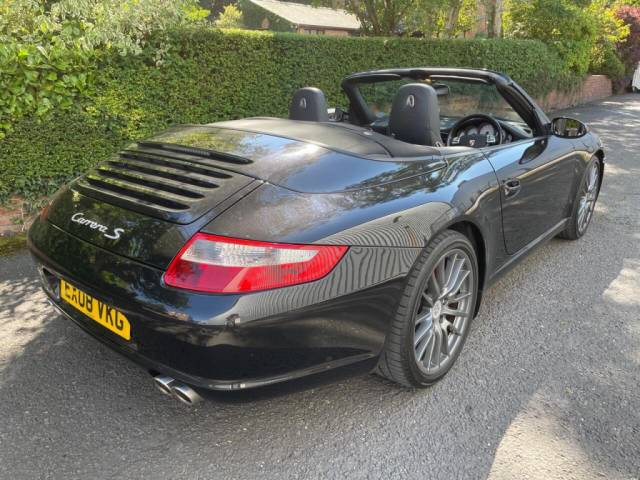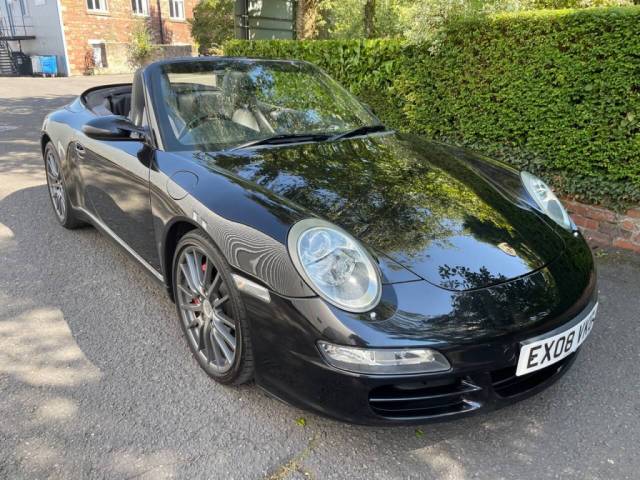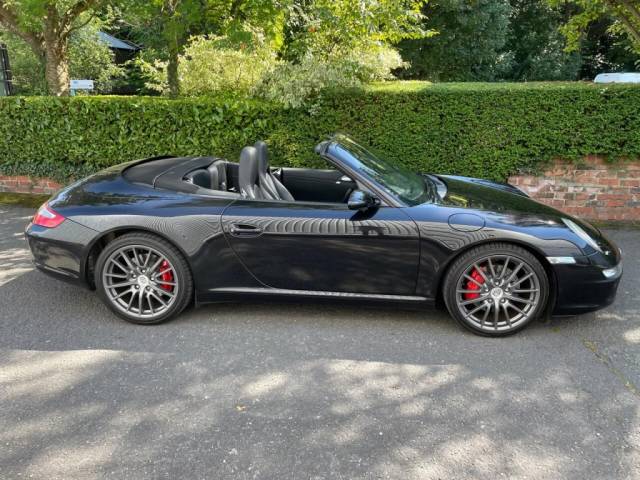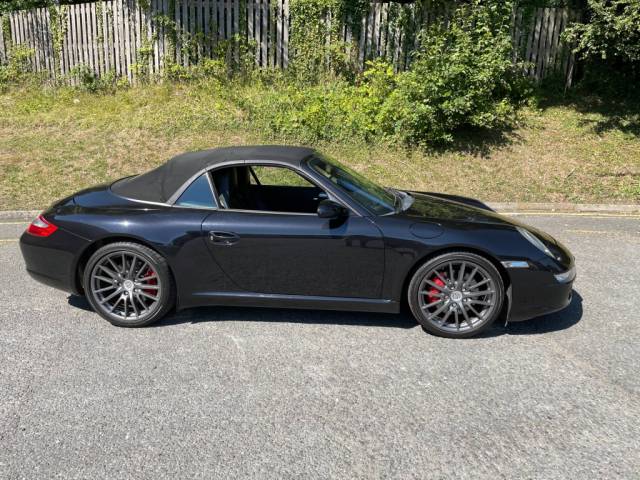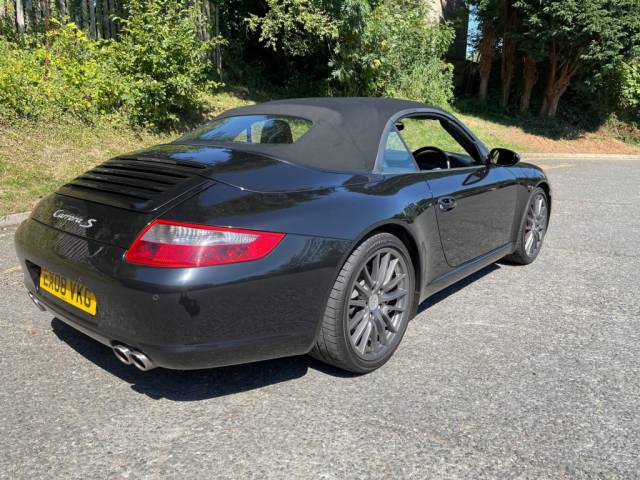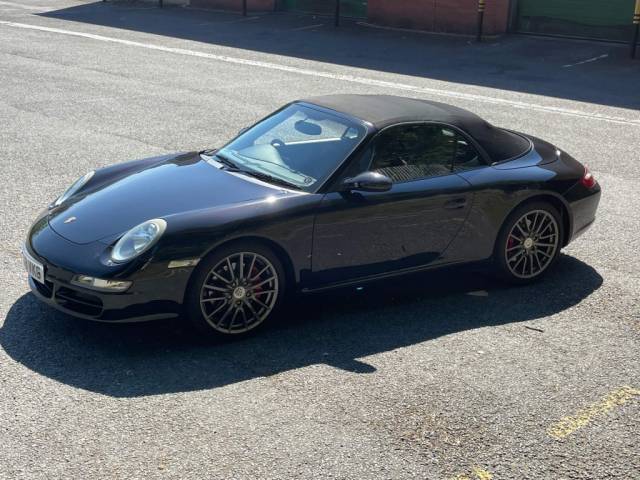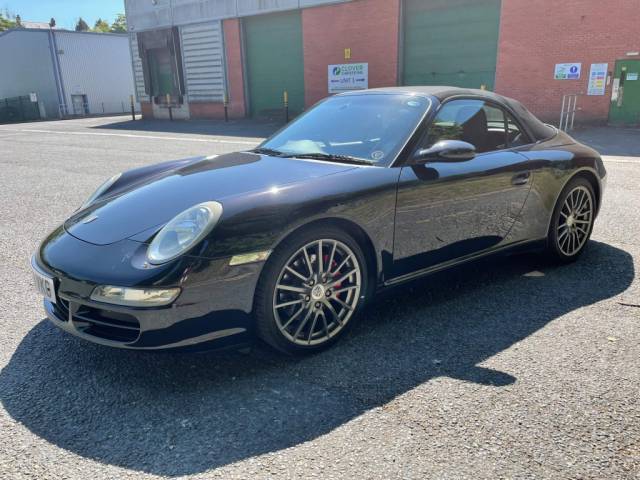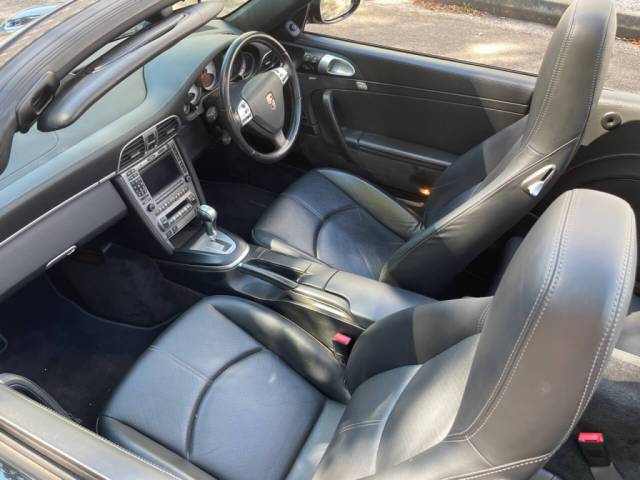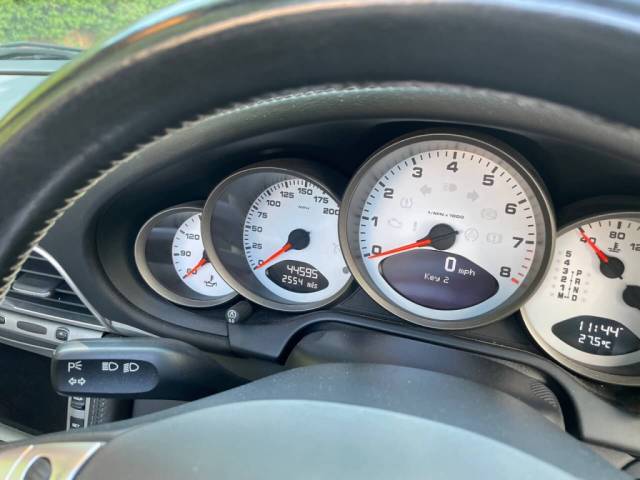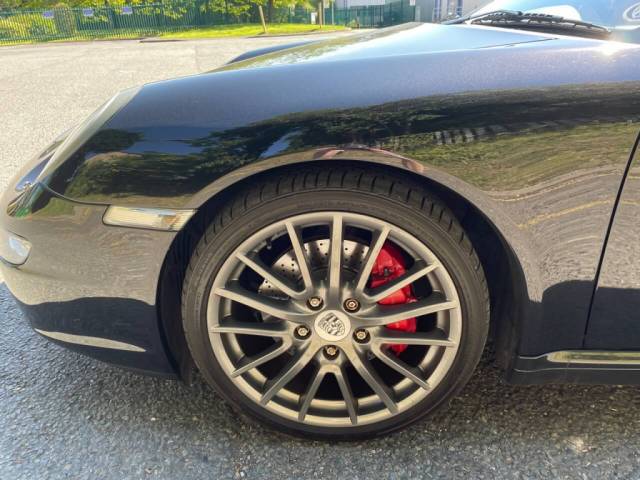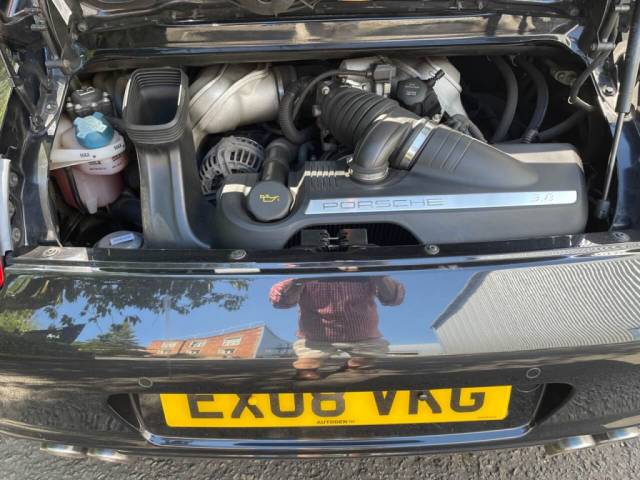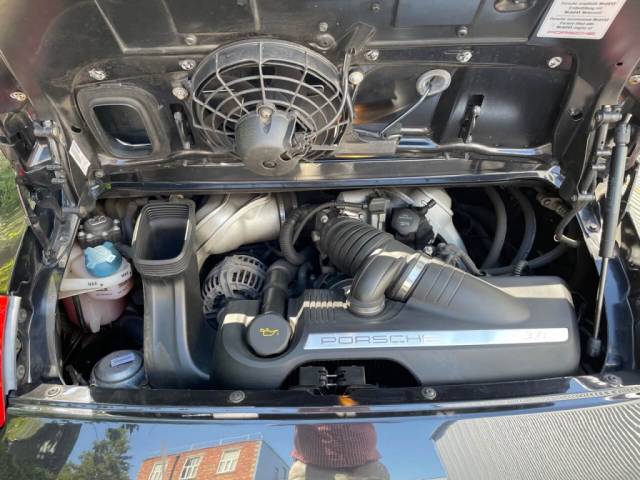 2008 Porsche 997 Carrera 2S cabriolet
Dealer

away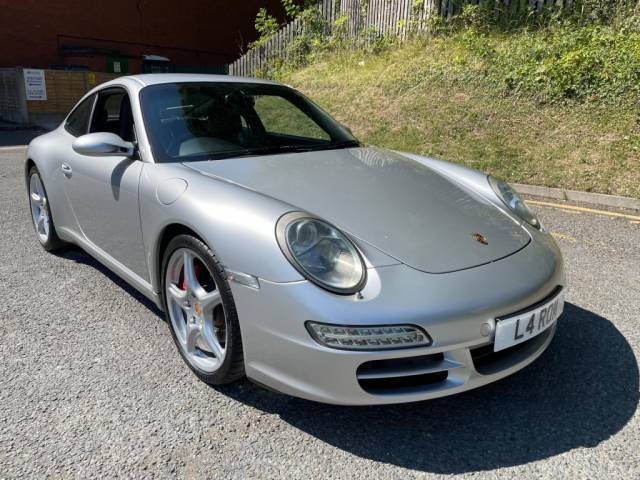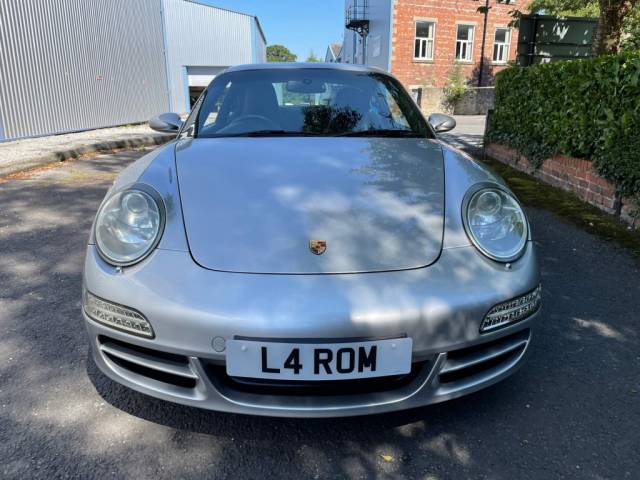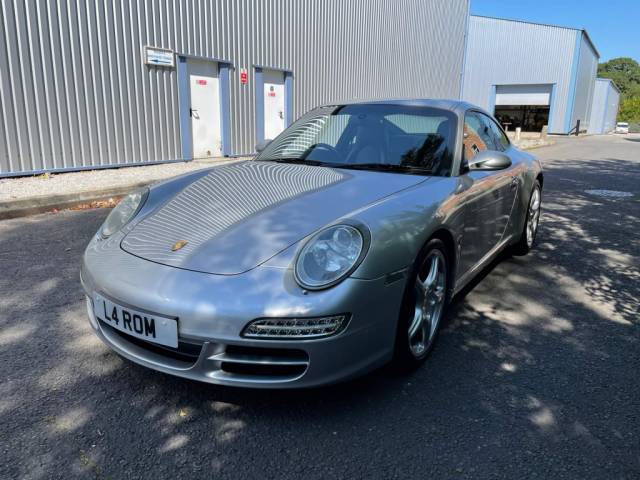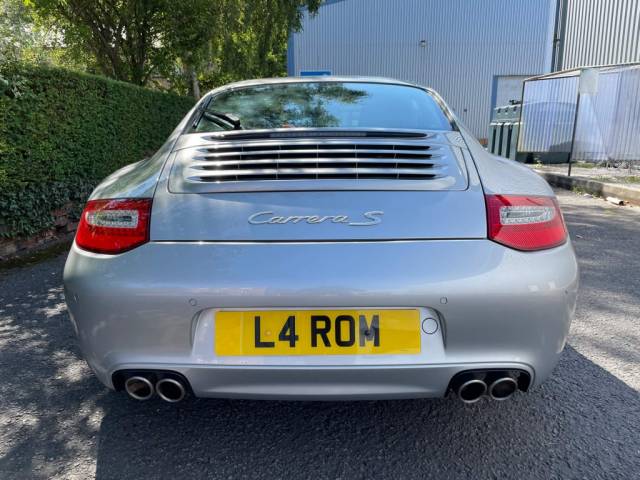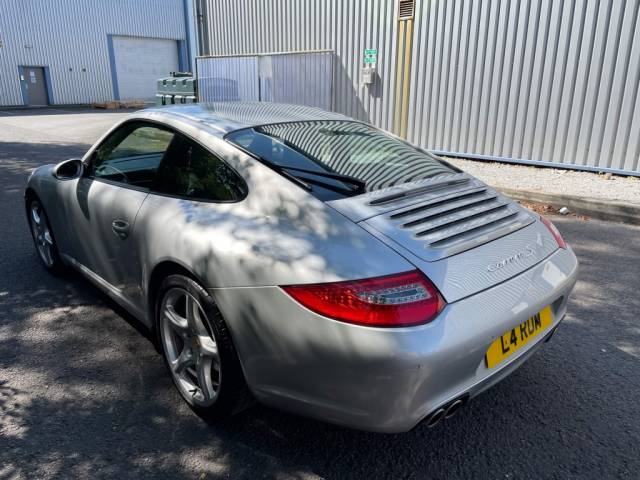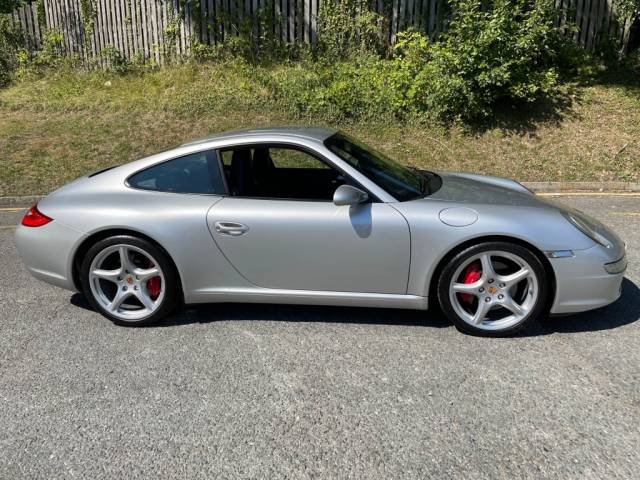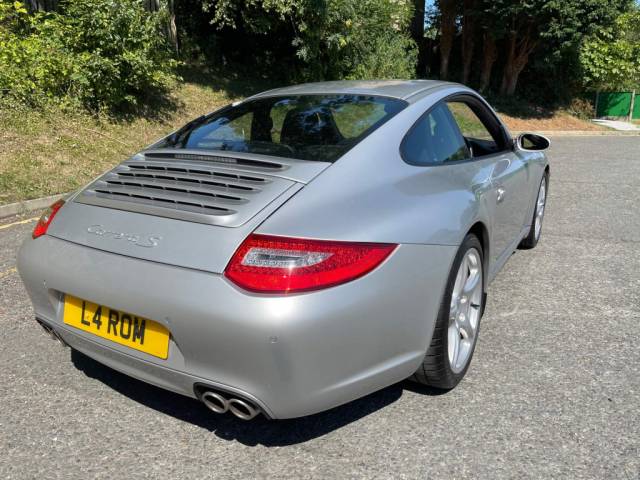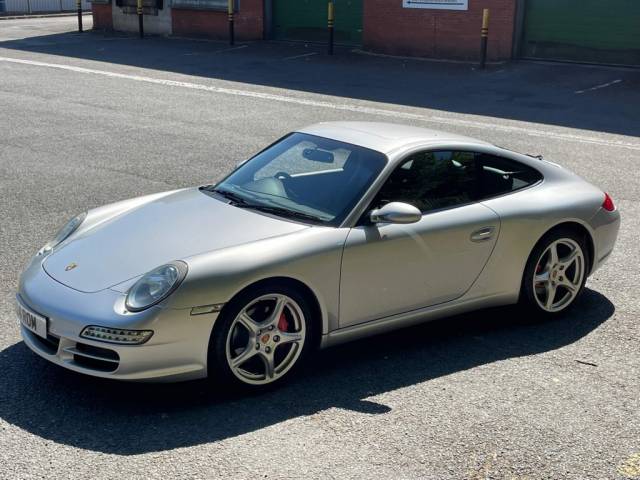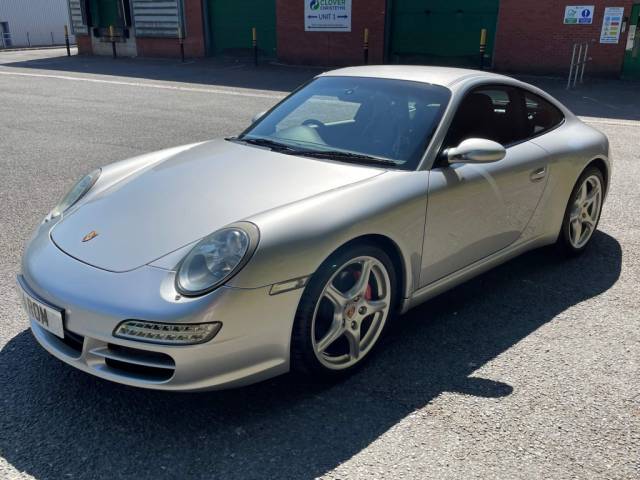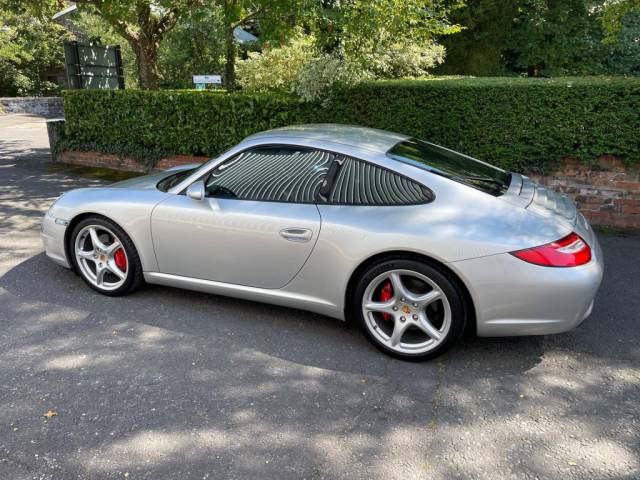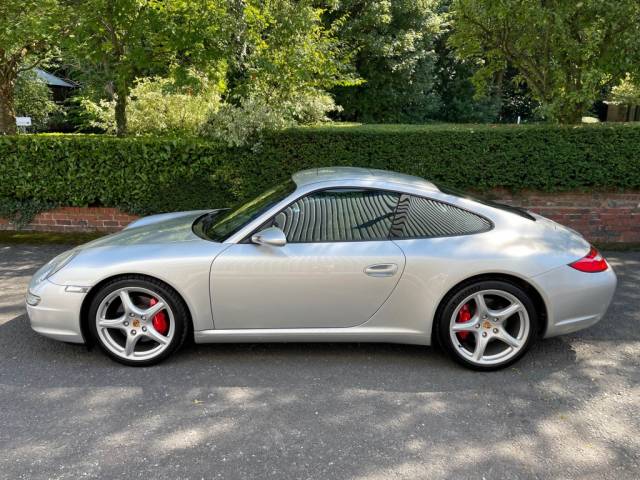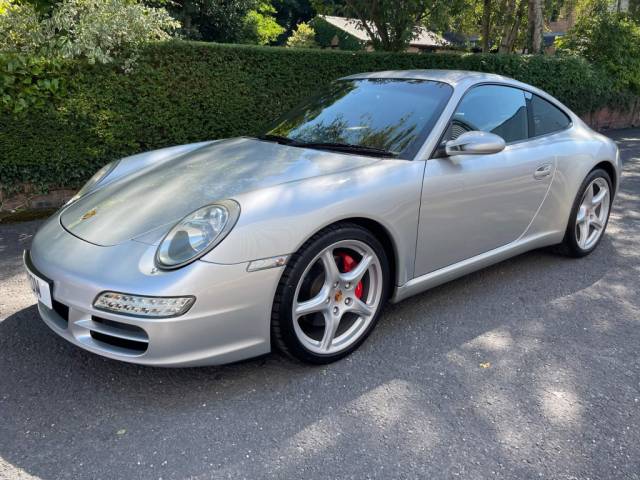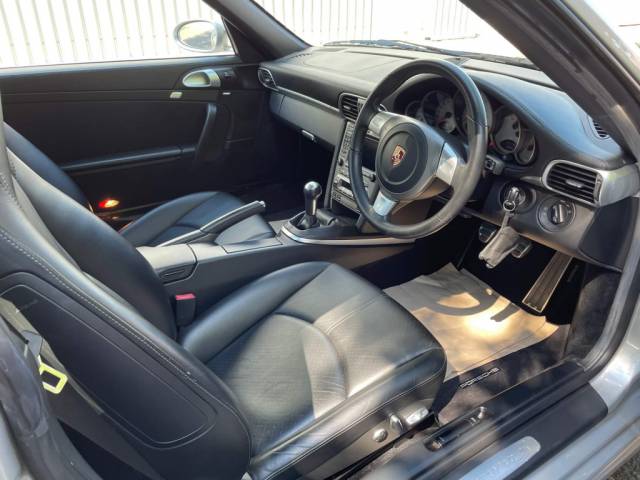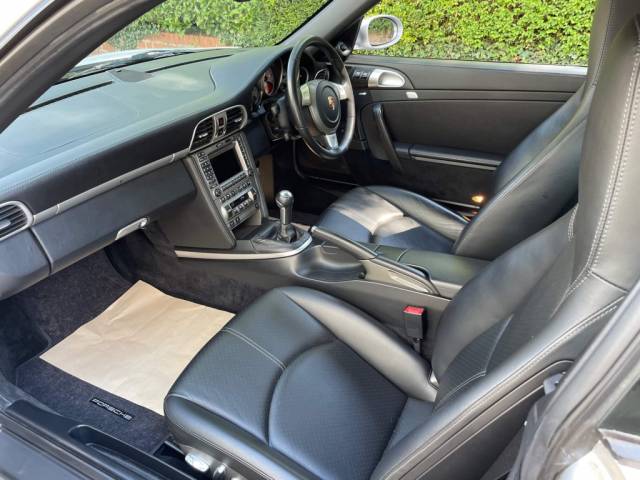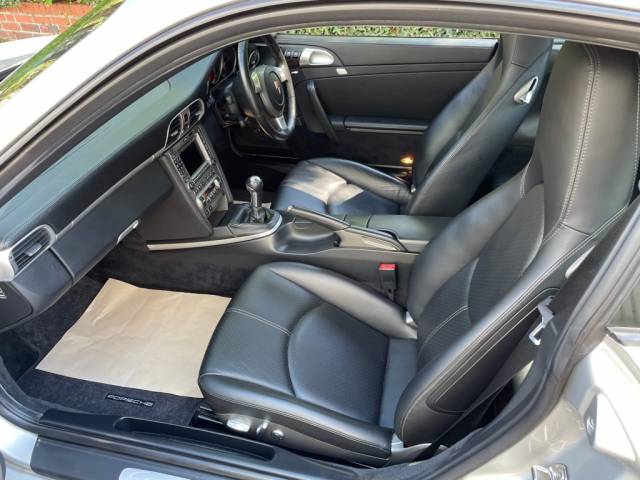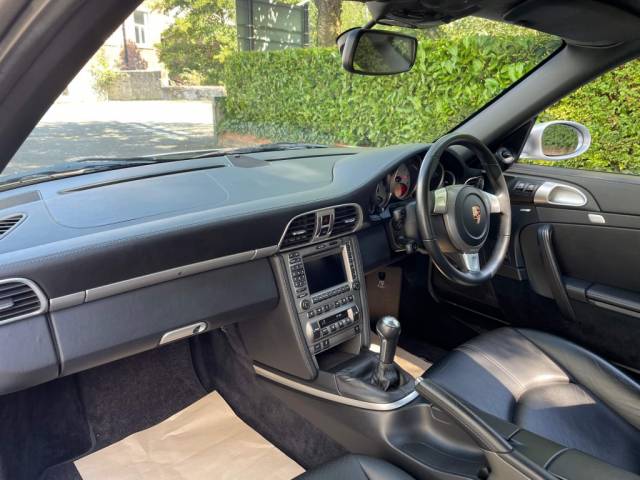 2005 Porsche 997 Carrera 2S
Dealer

away
Porsche 911
The Porsche 911 is a two door, high performance car that has been in production since 1963. It is made by Porsche AG, Germany. Generally, it features a distinctive design that has undergone minor changes since the original and comes with a rear-mounted engine, and an independent rear suspension. Throughout its existence, the model has been subjected to modifications by racing teams around the world, and is one of the most successful rallying cars ever made.
Early Developments
The Porsche 911's original design was borne from sketches by Ferdinand Porsche back in the late 50s. Its creation was necessitated by the need to have a bigger and more powerful successor to the Porsche 356, which was the brand's first model. It was first unveiled at the Frankfurt Motor Show in 1963 and featured a Type 745 engine. However, it was christened the Porsche 901, with 901 being the project number. In all, 82 901 Porsche cars were built.
The 911 Carrera RS
Revered by collectors as one of the greatest Porsche 911 classics, it was in production between 1973 and 1974. RS stood for Rennsport (German), which translates to racing sport in English. The car was built so that the company could participate in racing formulae, which had a rule requiring participants to have produced a certain number of cars as a bare minimum. It featured a 2687 cc engine, which developed 210 hp.
911 and 911S 2.7 produced between 1973 and 1977
The Porsche 911 and 911S 2.7 models were built between 1973 and 1977 and had revised 2687cc engines, and more torque than their predecessors. They also featured impact bumpers, which were a requirement in accordance with US law. The 911 and 911S 2.7 models came with 2.4 and 2.7 litre engines respectively.
The CSI and Carrera 2.7 MFI (From 1974 to 1976)
The Carrera 2.7 cars were built for all markets, with the exception of the US. They featured a 210 hp engine, and a Bosch fuel injection pump nicked from the 973 Carrera RS. The American model was named the Carrera 2.7 CIS and had the same engine as a 911S and was built between 1974 and 1976.
Porsche 911 from 1976 to 1989
Porsche 911 models created between 1976 and 1989 include the Carrera 3.0 (from 1976–1977), 930 Turbo and Turbo Carrera 3.0-litre (1975 to 1977), 930 Turbo 3.3-litre (from 1978 to 1989), 911SC (from 1978–1983) and the Carrera 3.2 (1984–1989).
Porsche 911 964 Series (1989–1993)
1989 was a year when the Porsche 911 got more than a few developments, which were embodied in the Type 964. It was however introduced to the market as the Carrera 4, with the "4" standing for four-wheel-drive. Some of the new features on the car included a rear spoiler which deployed at high speeds, coil springs, power steering, ABS brakes, and a 3600 cc engine.