Porsche 924 Classic Cars for Sale
22 Offers for Porsche 924 found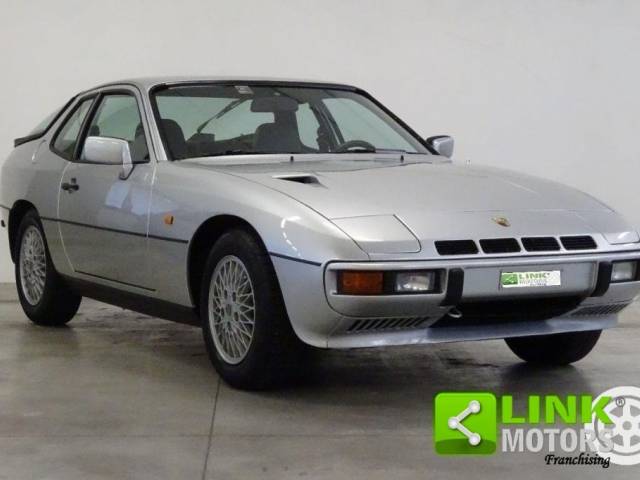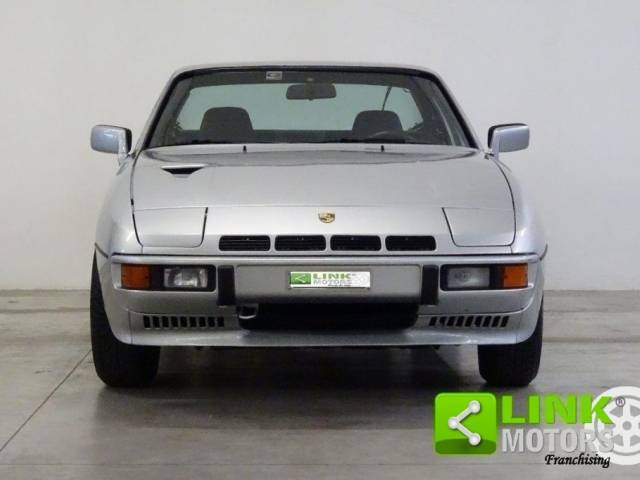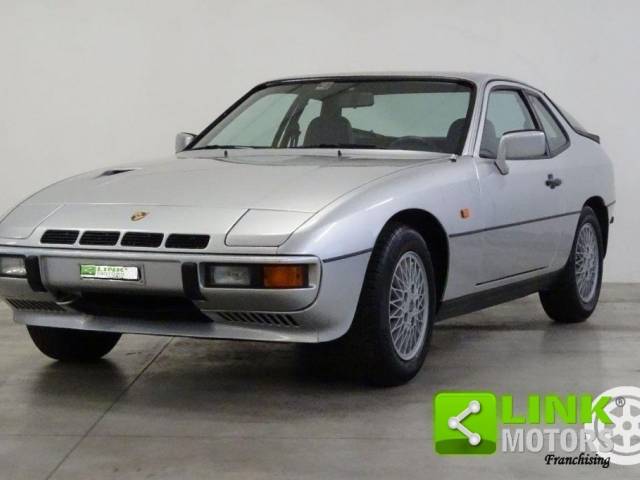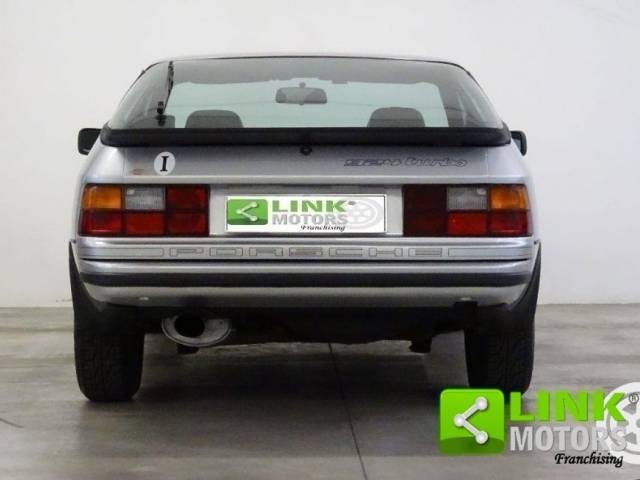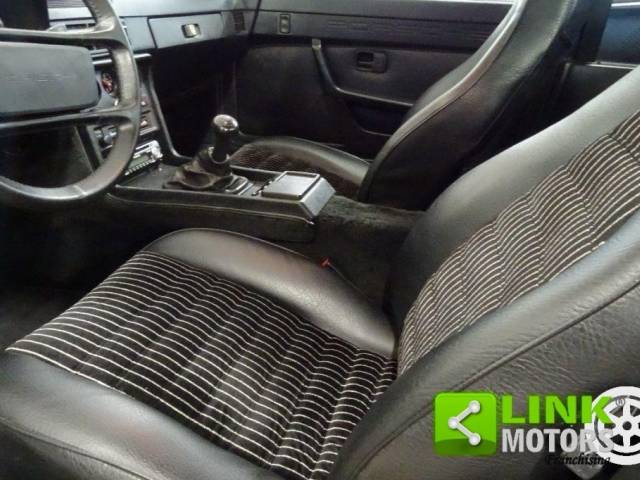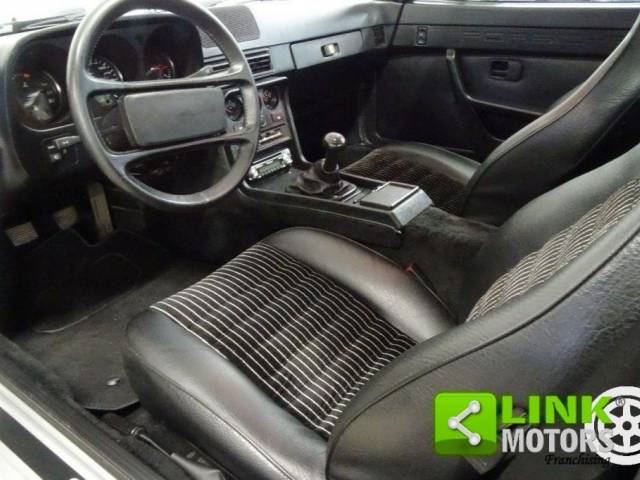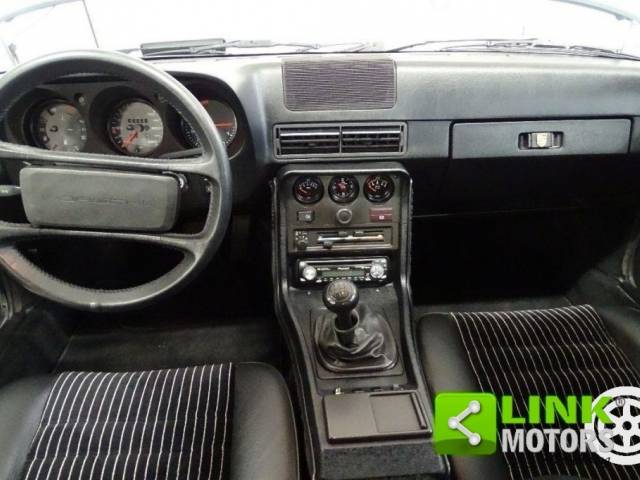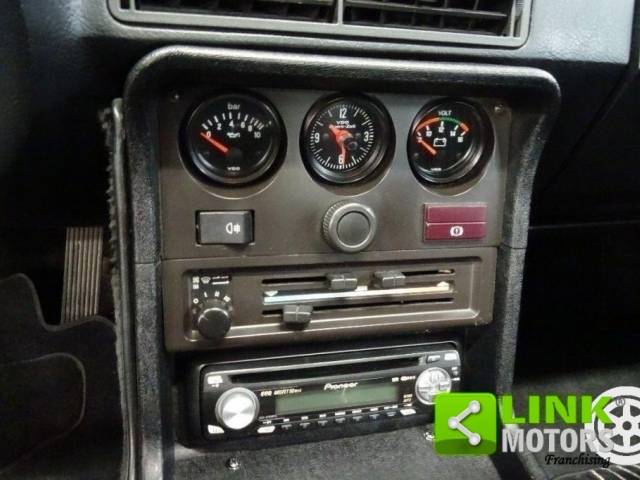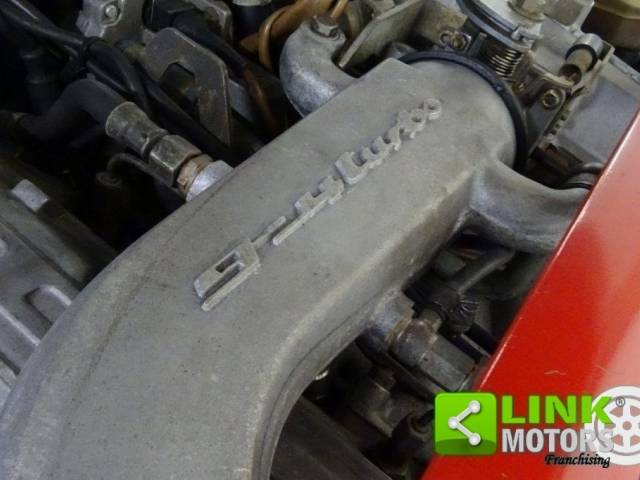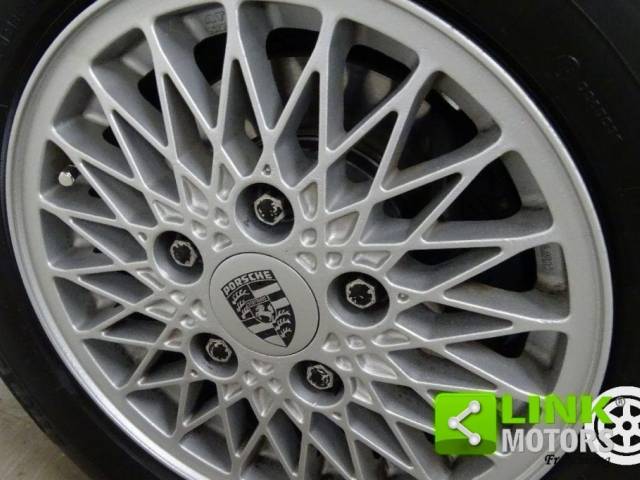 PORSCHE 924 2.0 Turbo
Dealer

away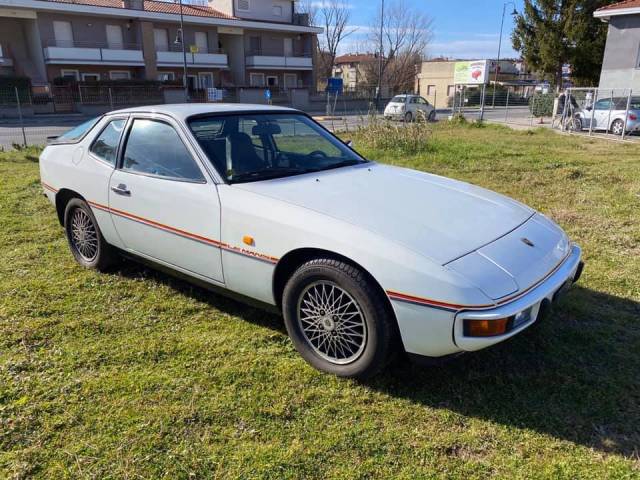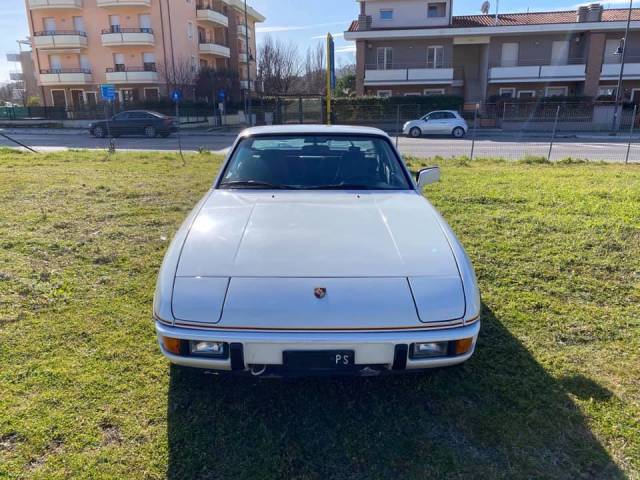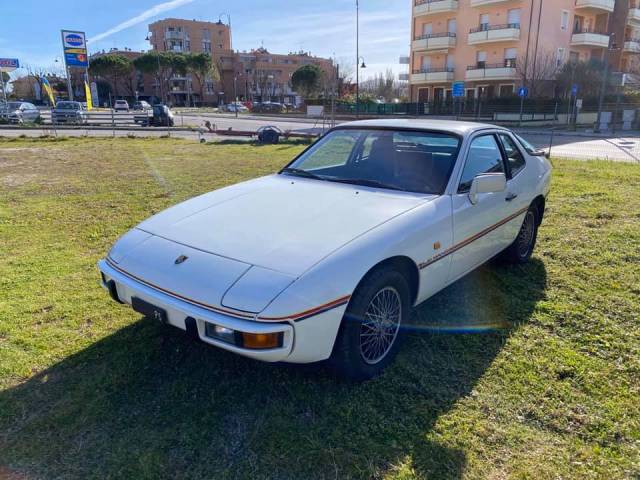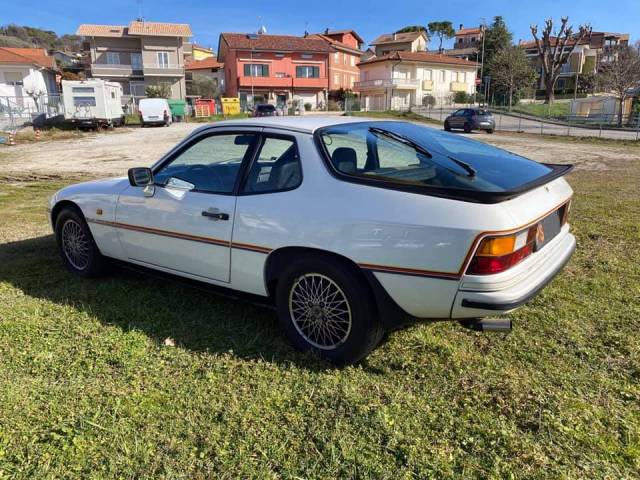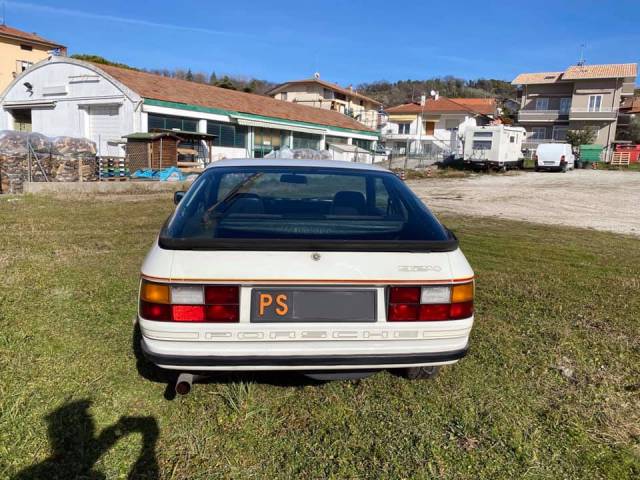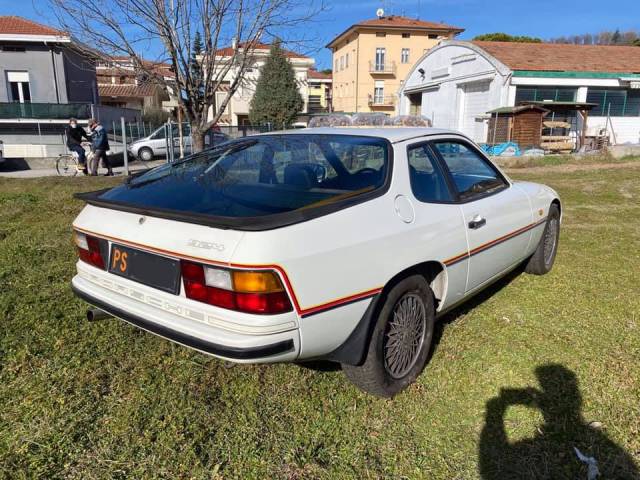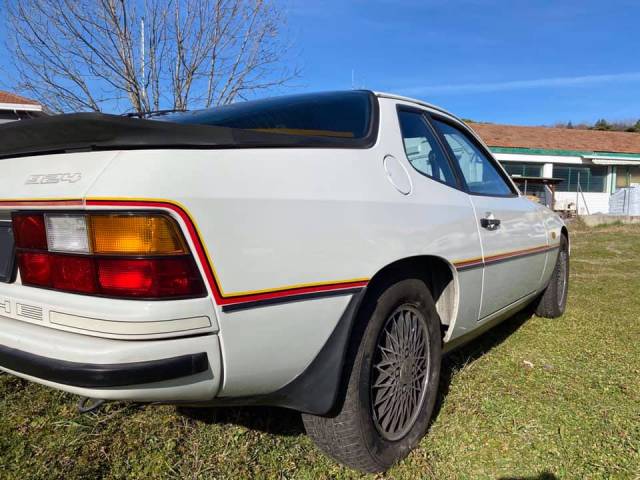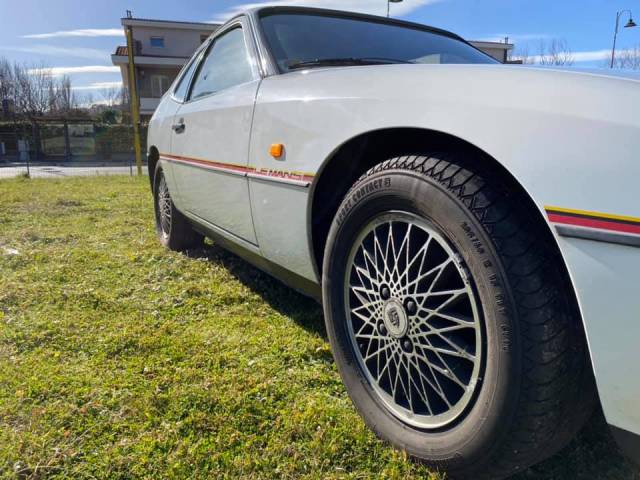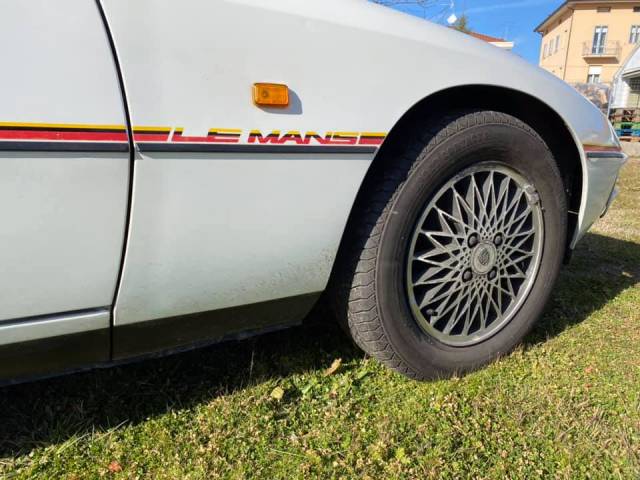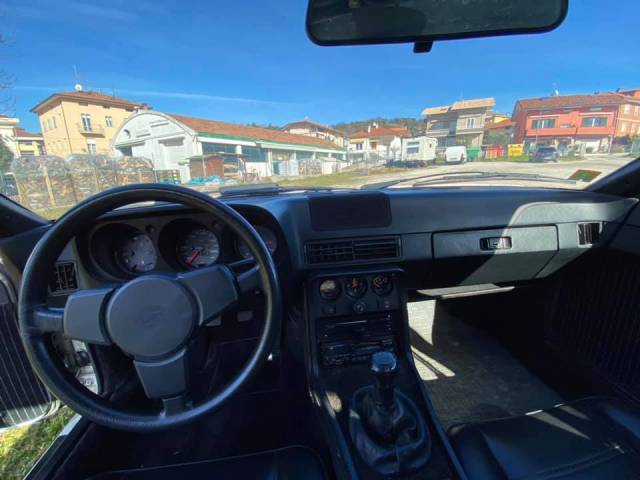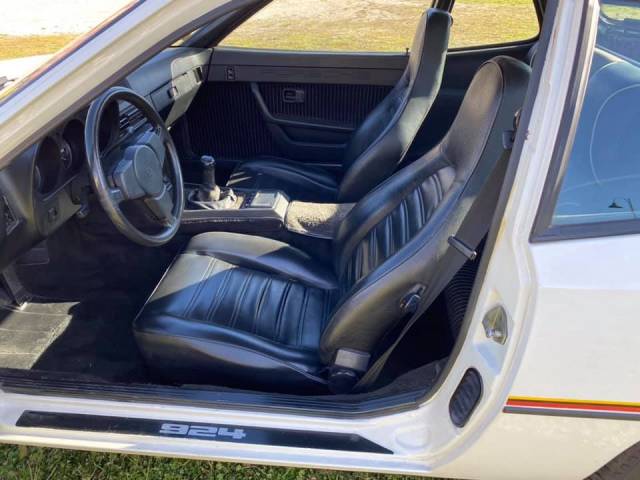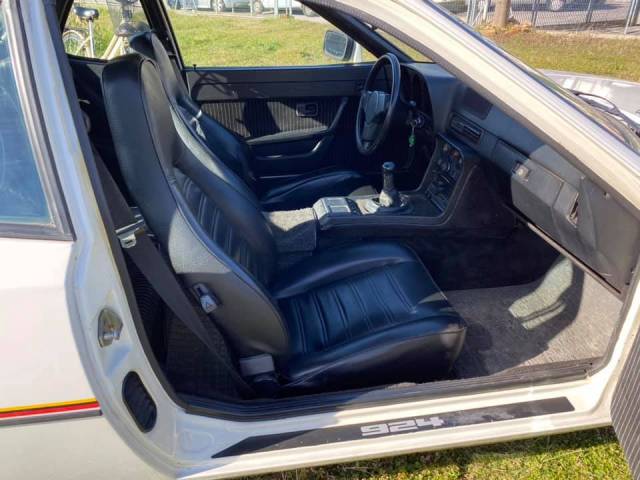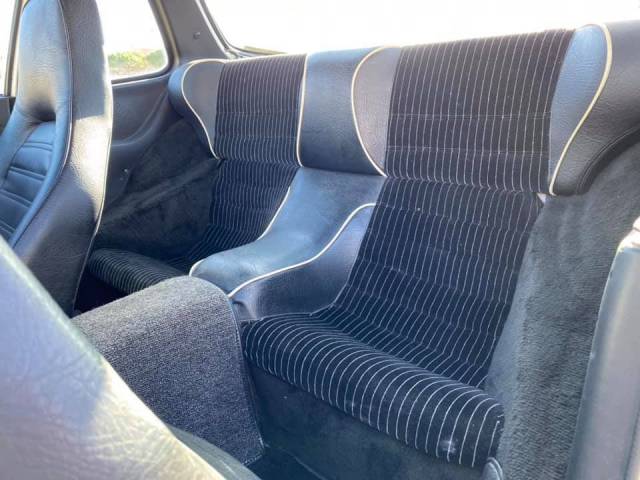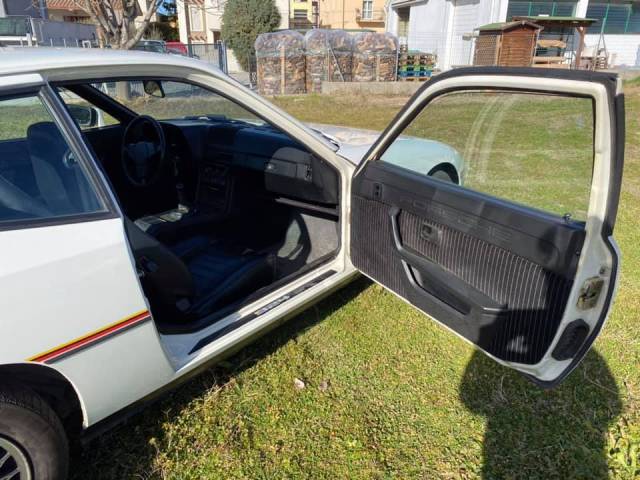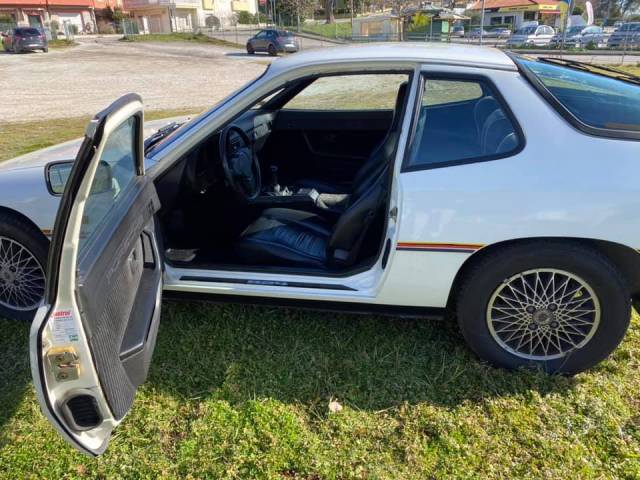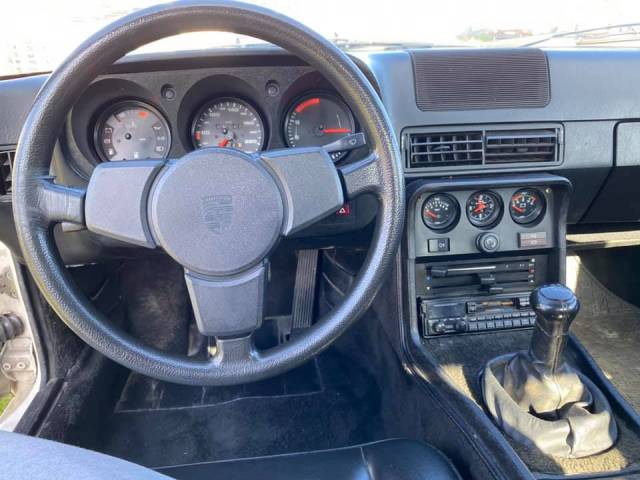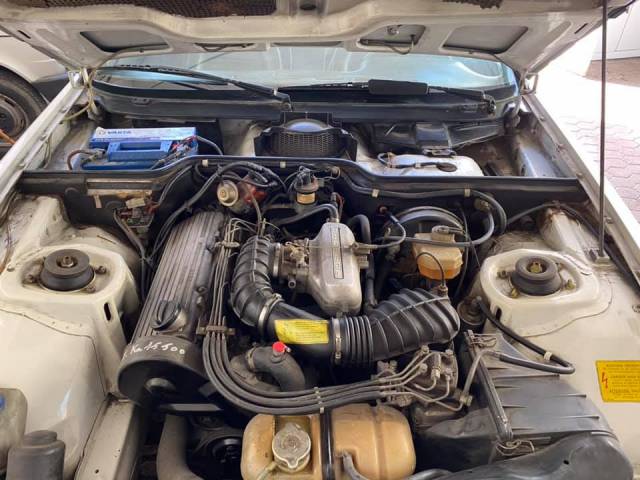 Dealer

away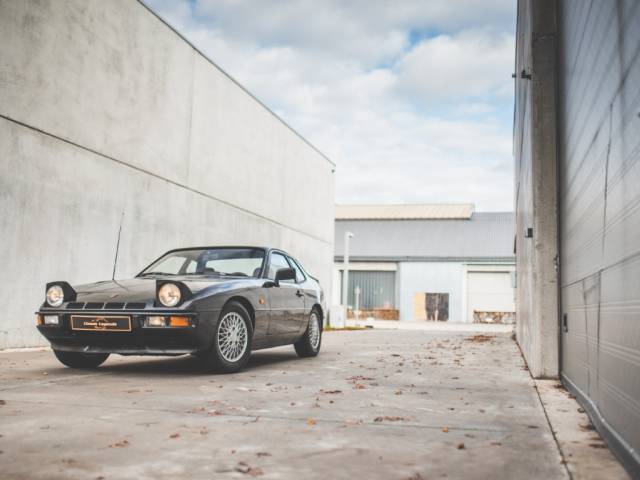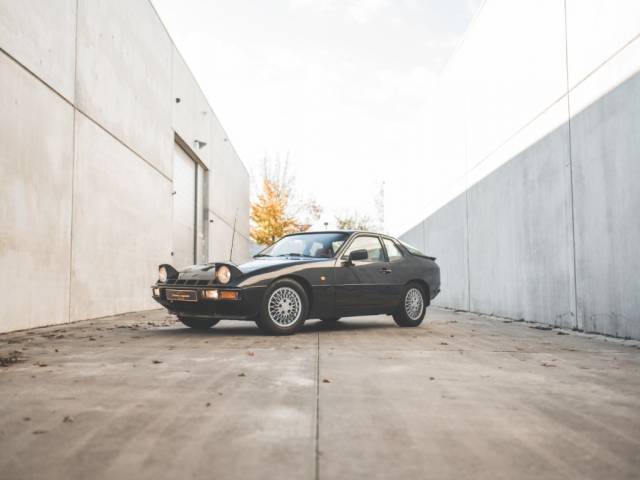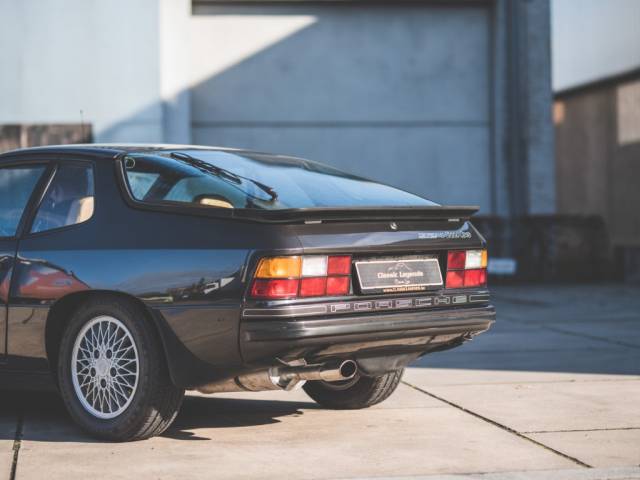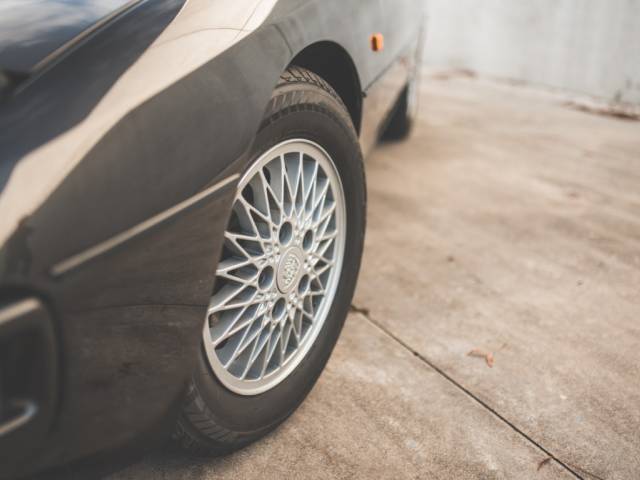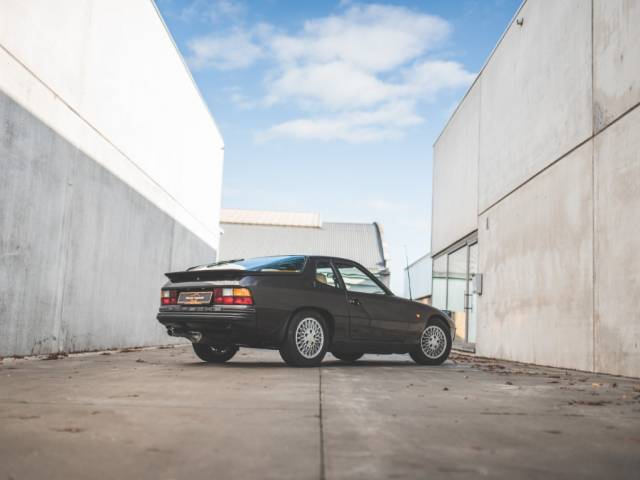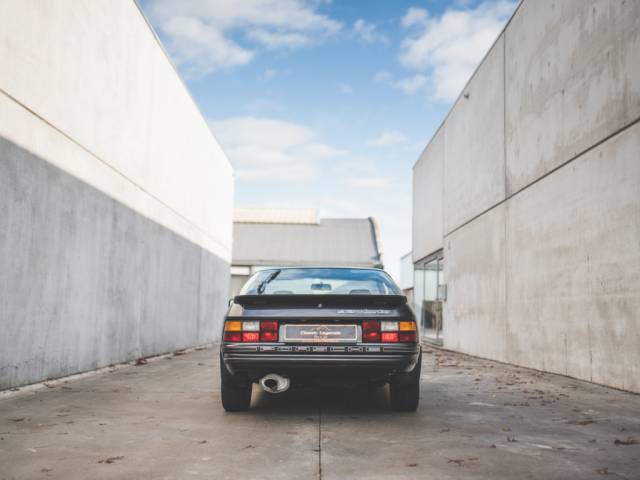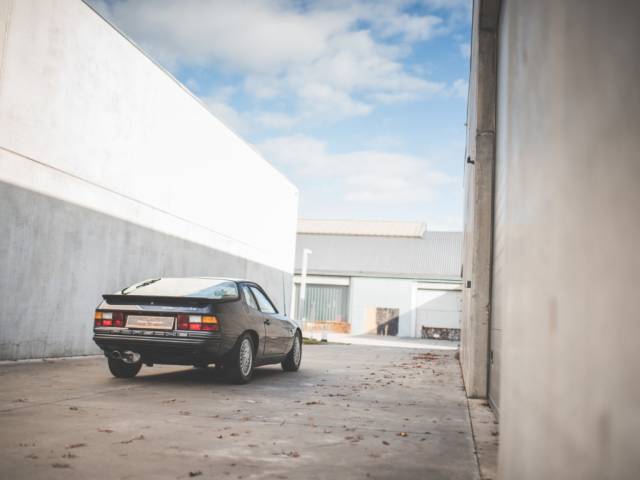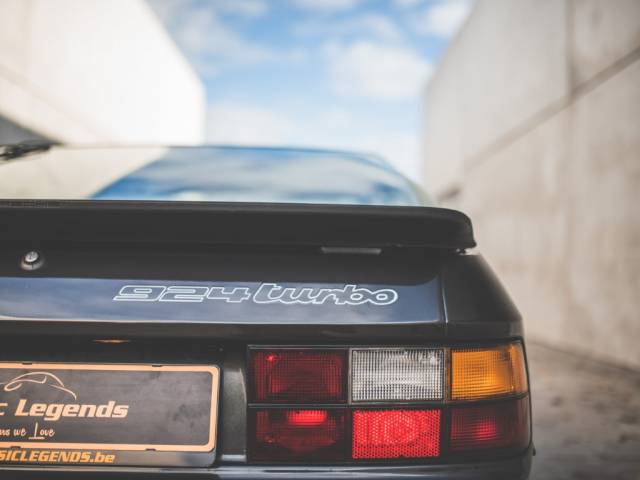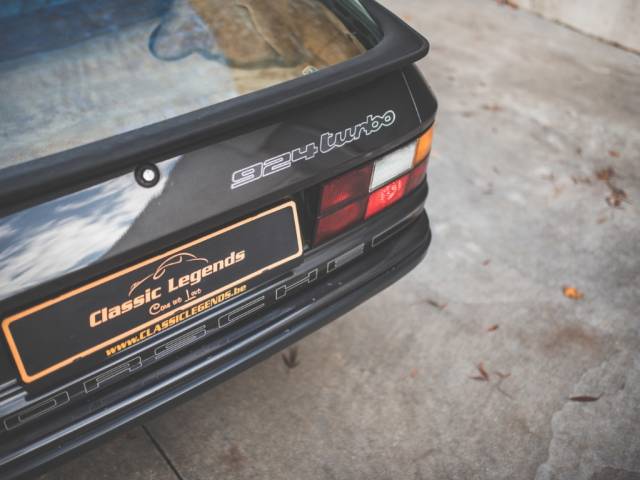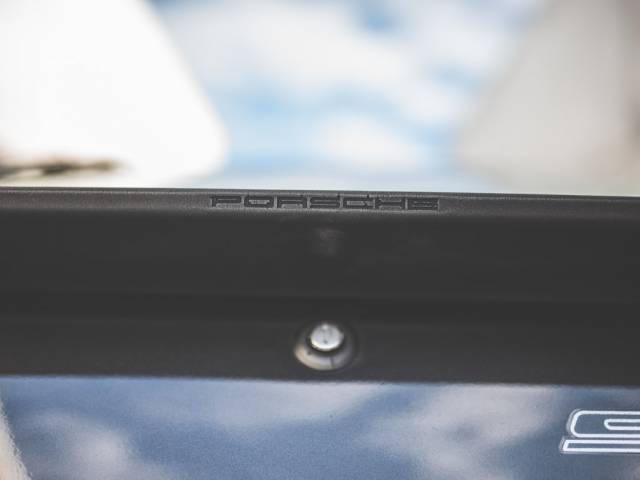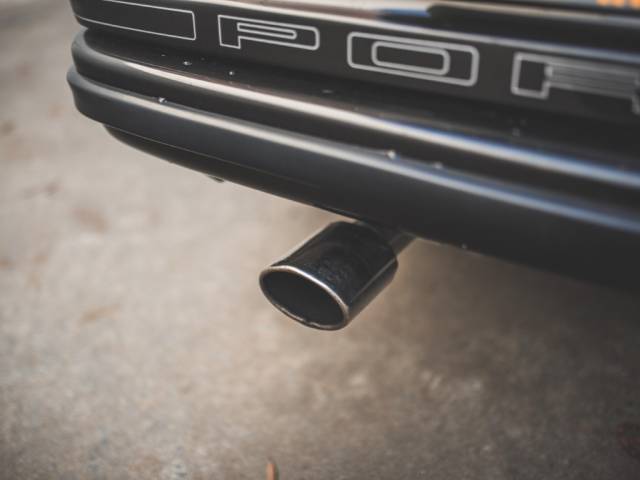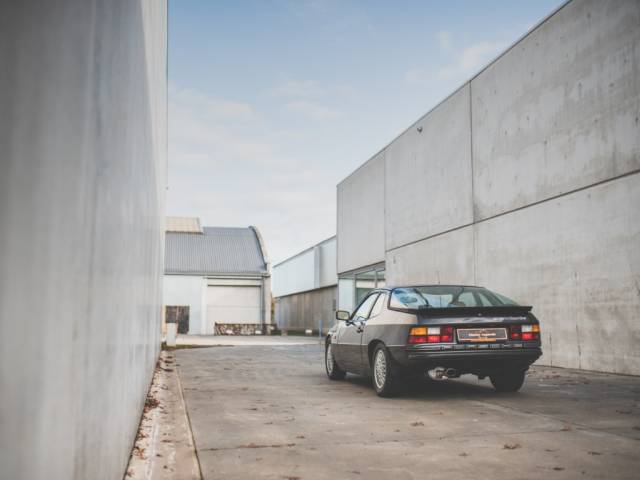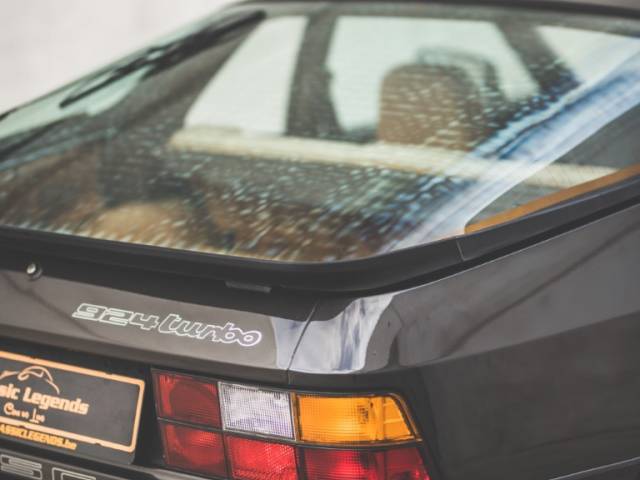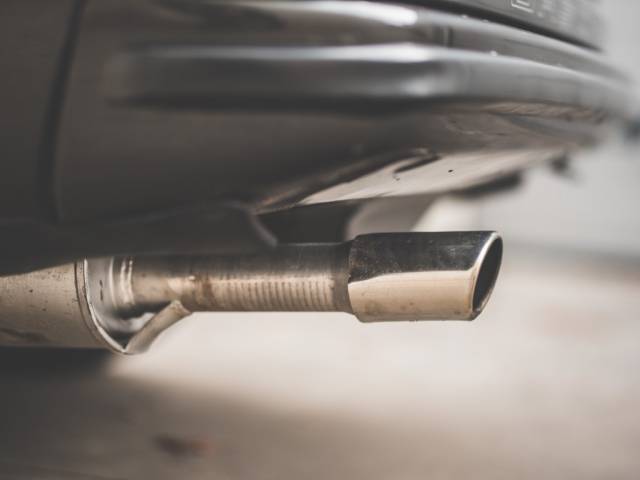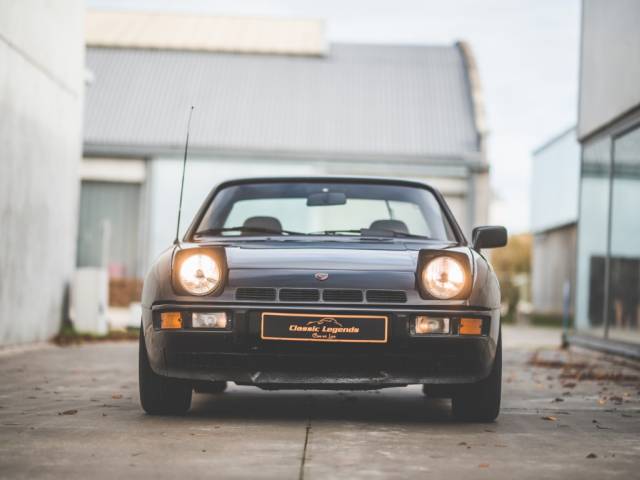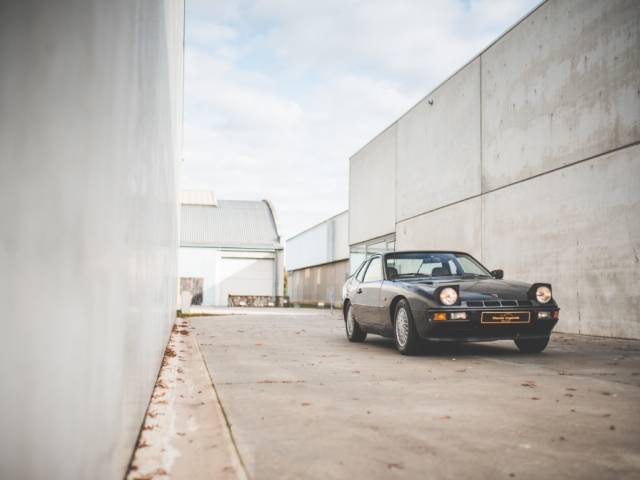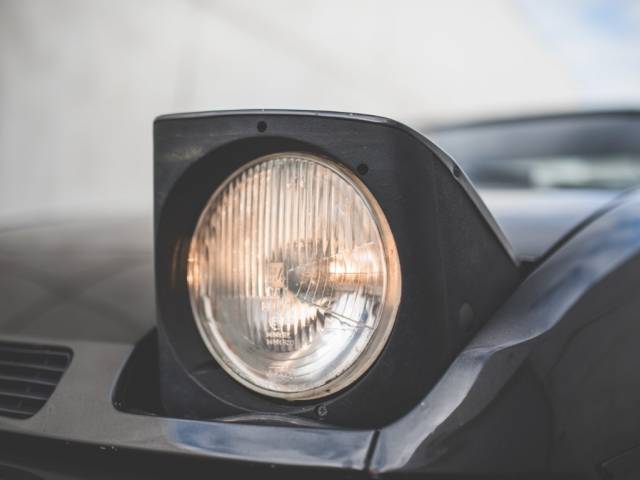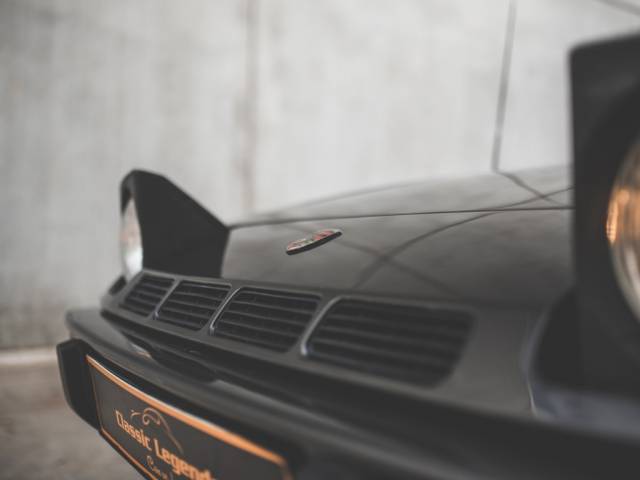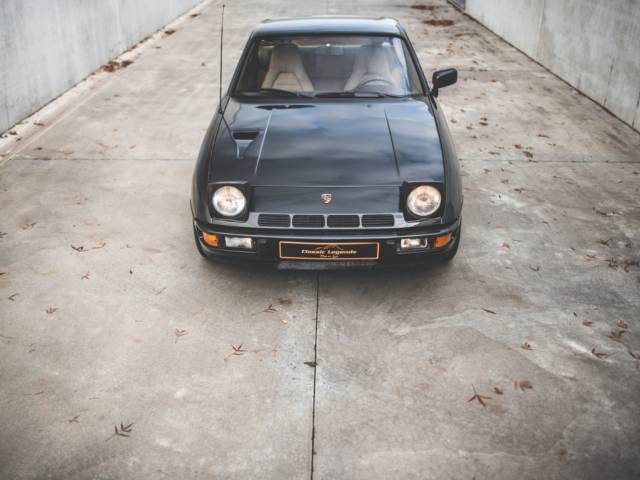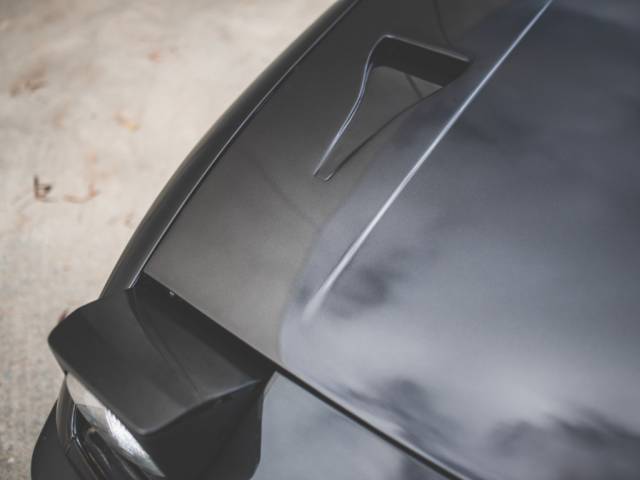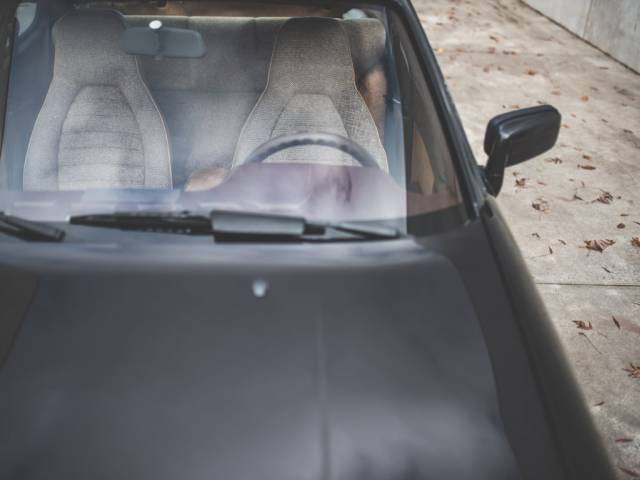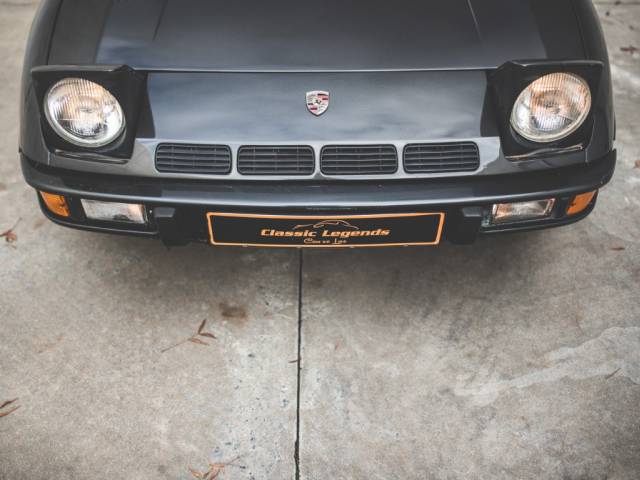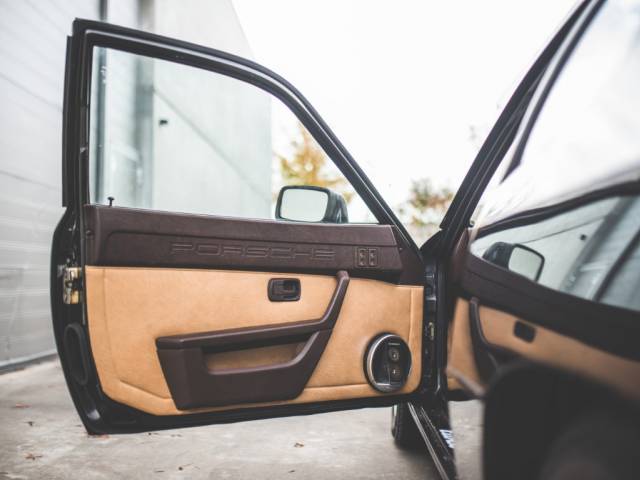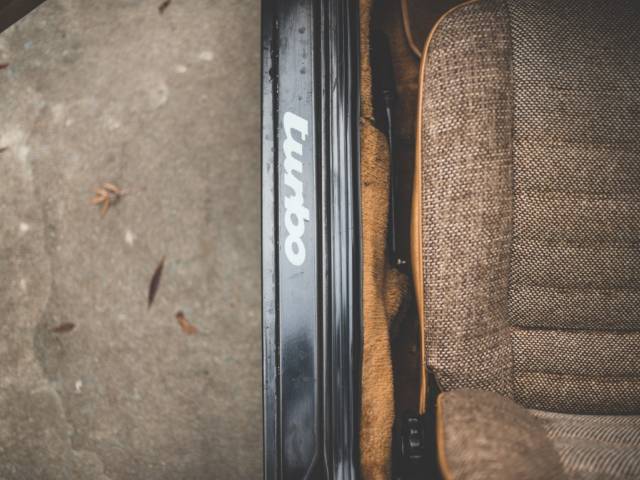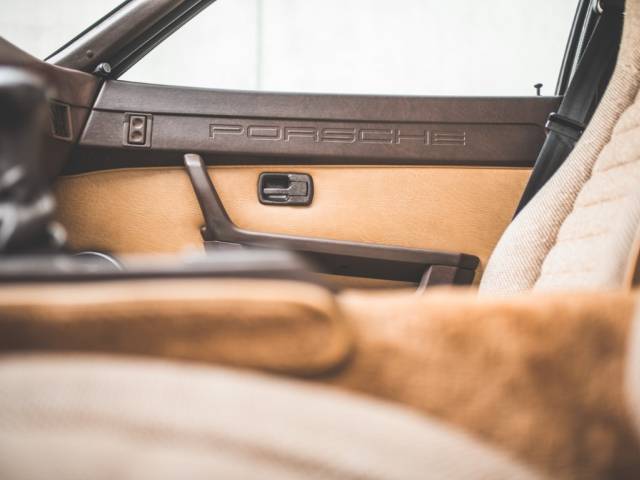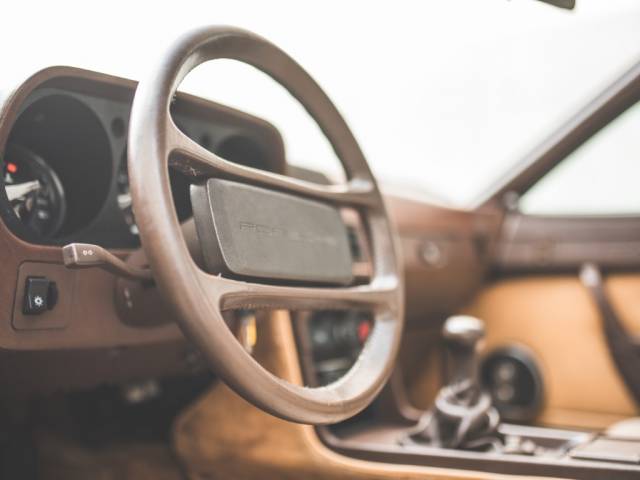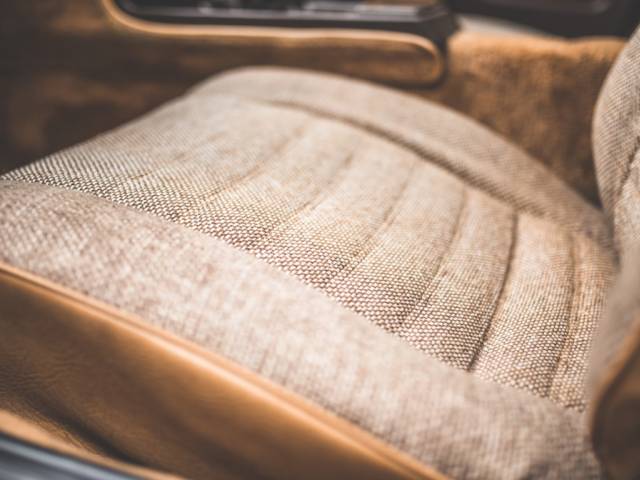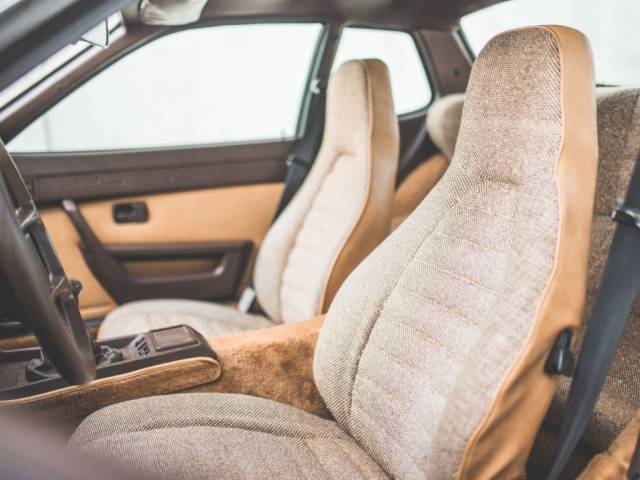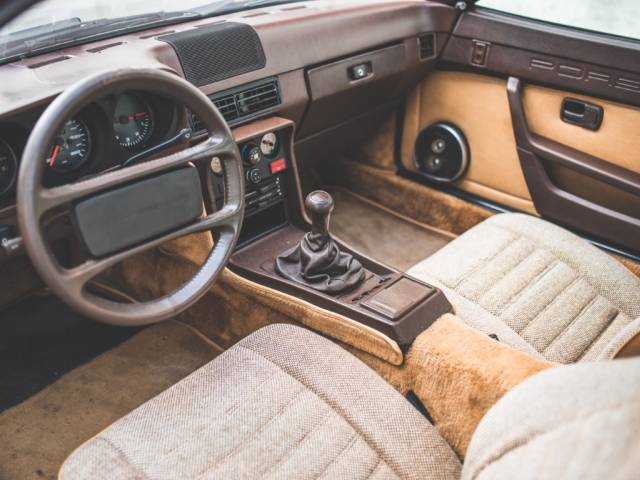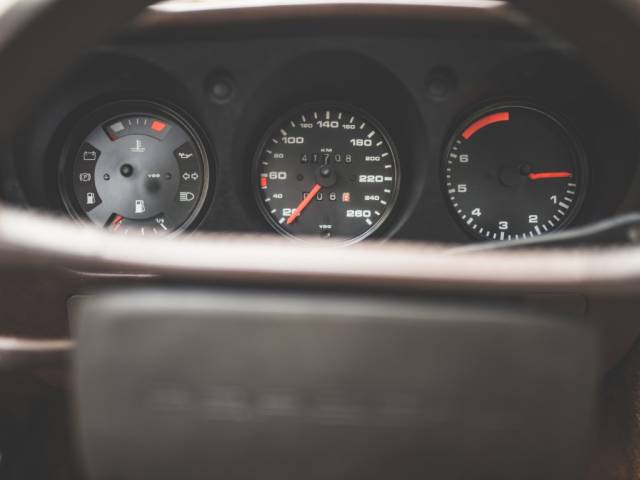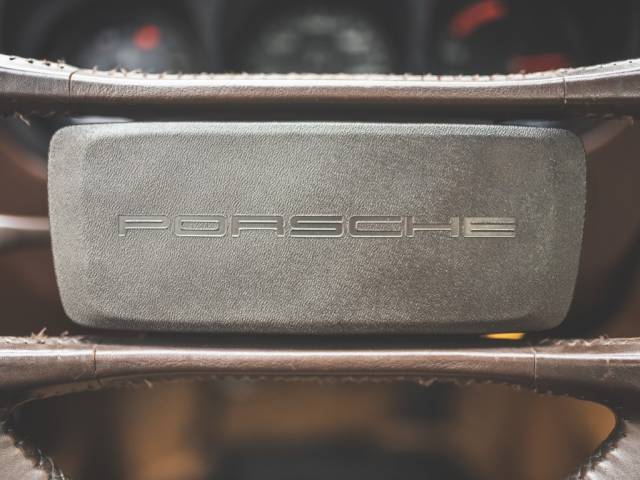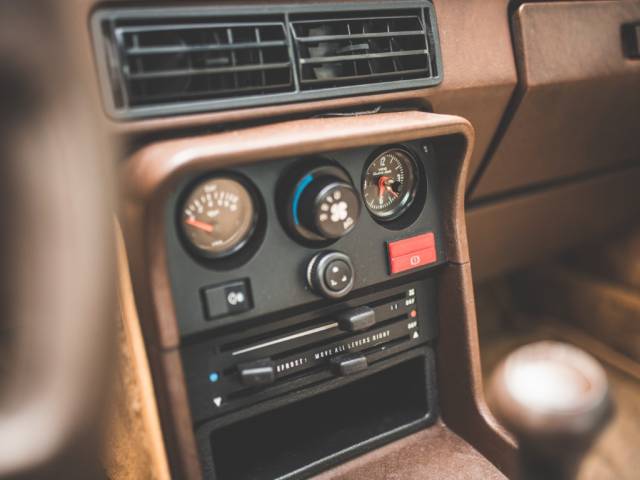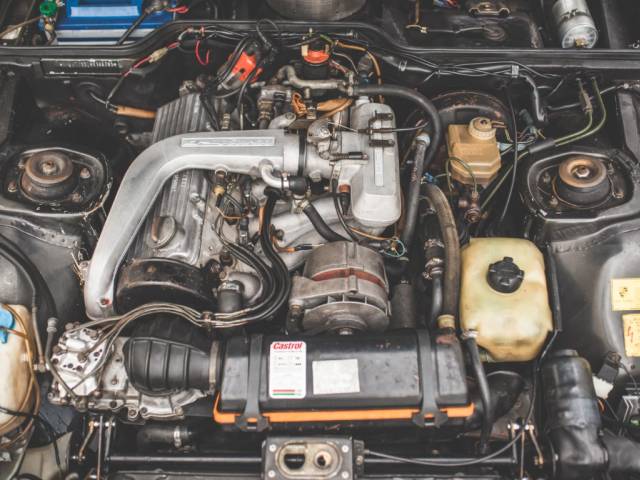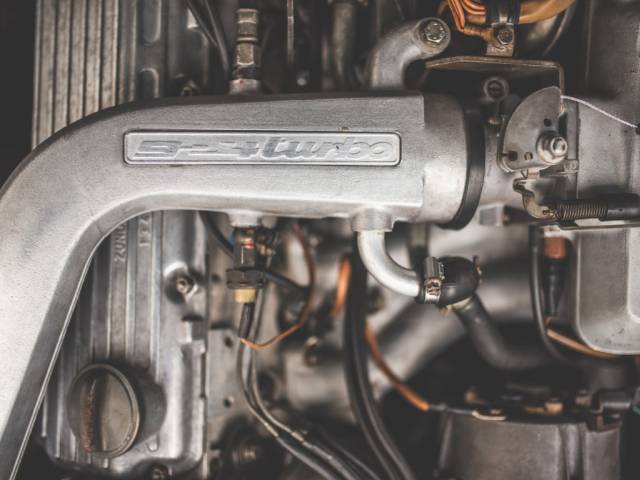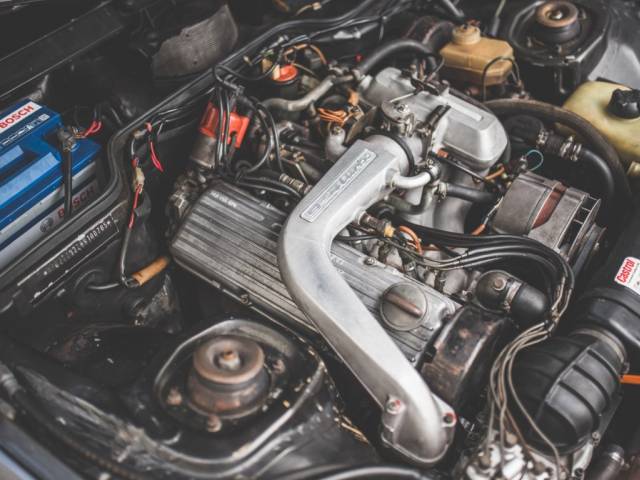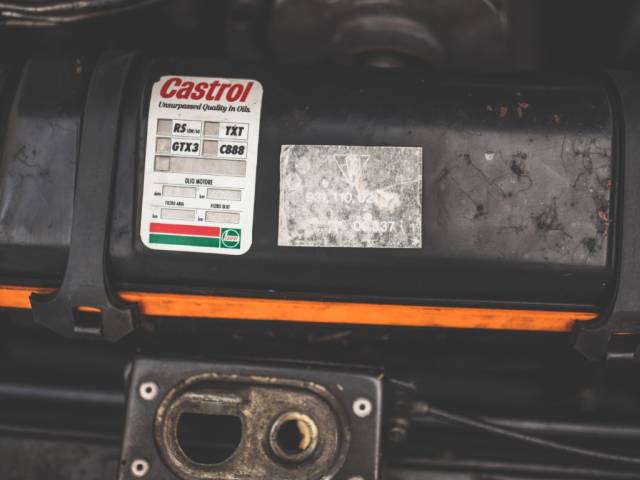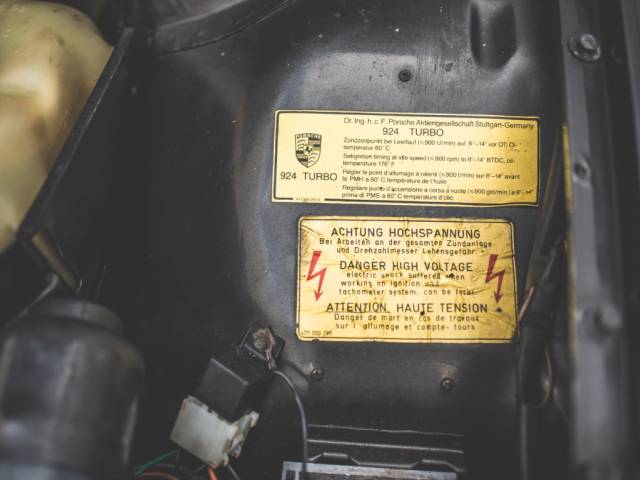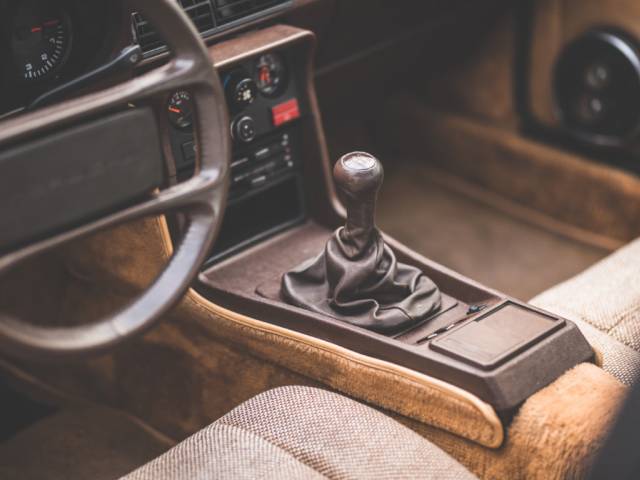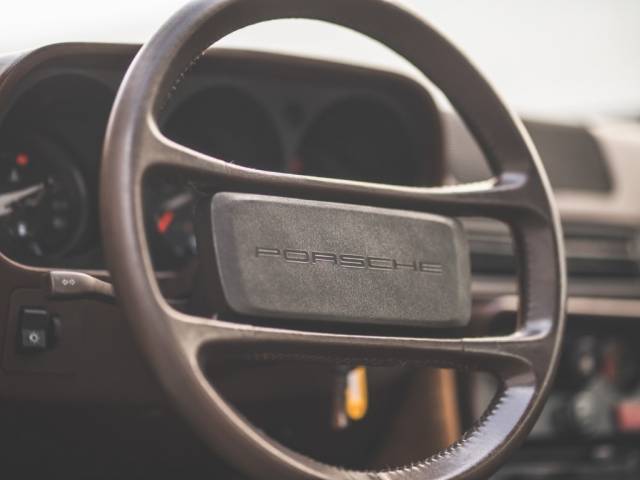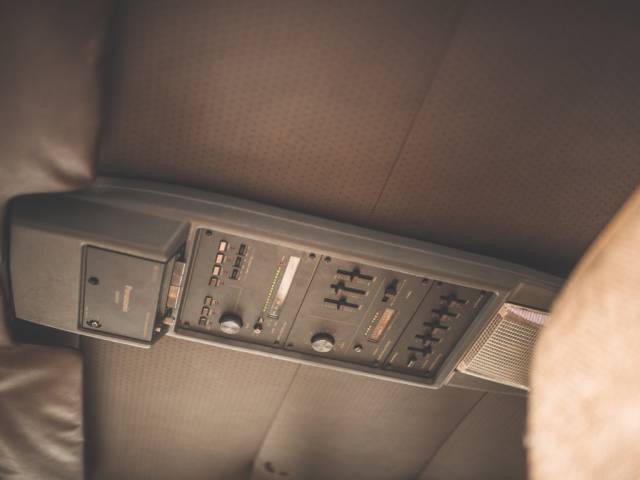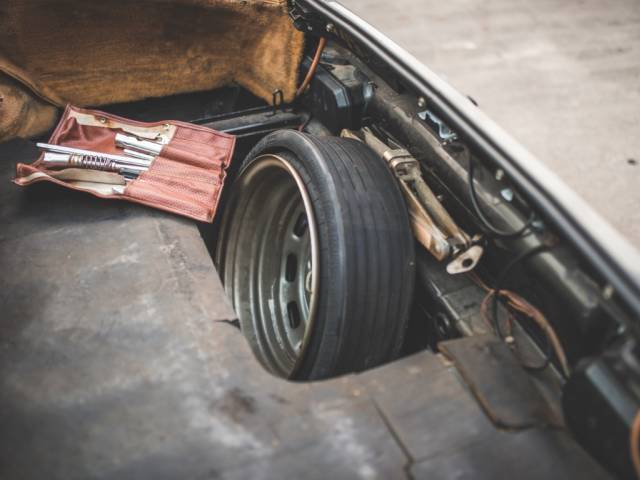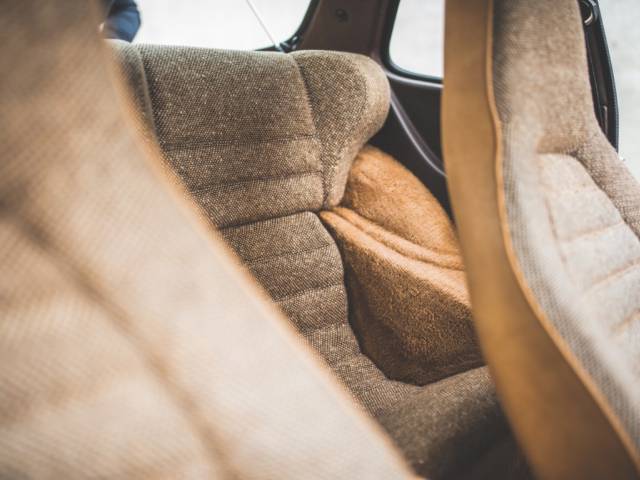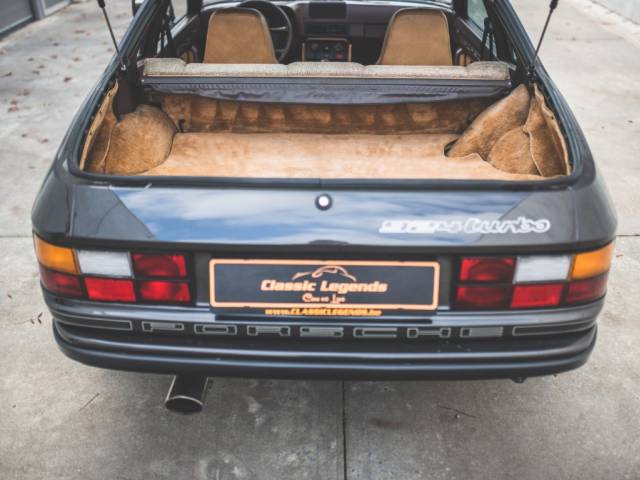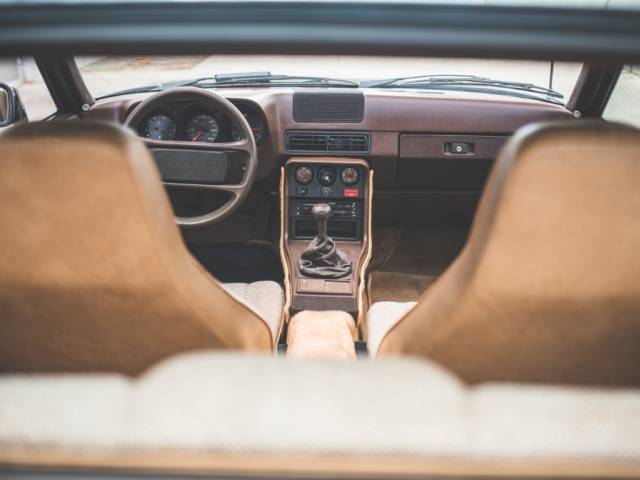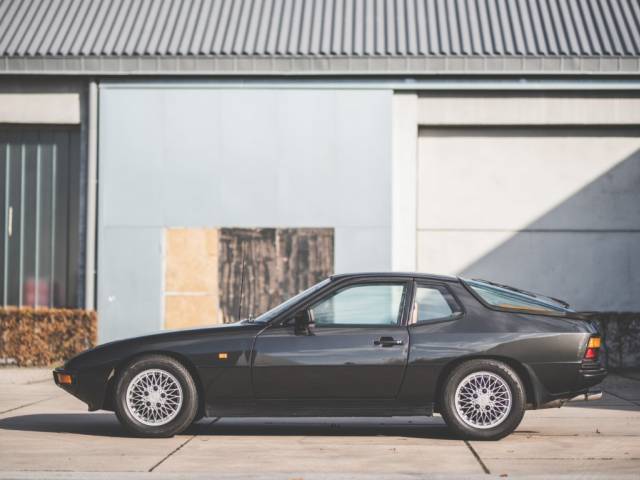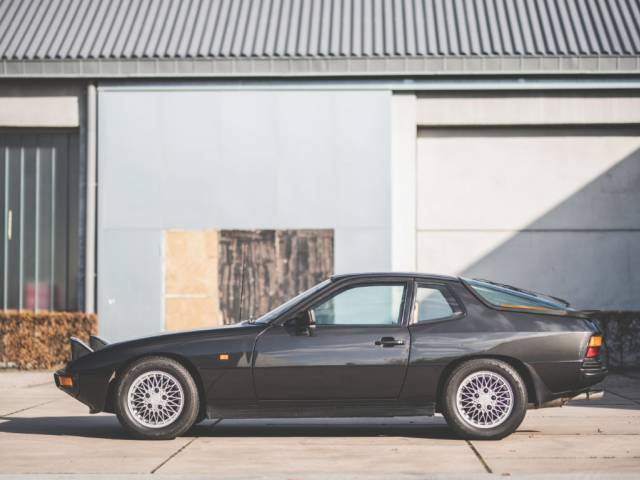 Original 924 Turbo
Dealer

away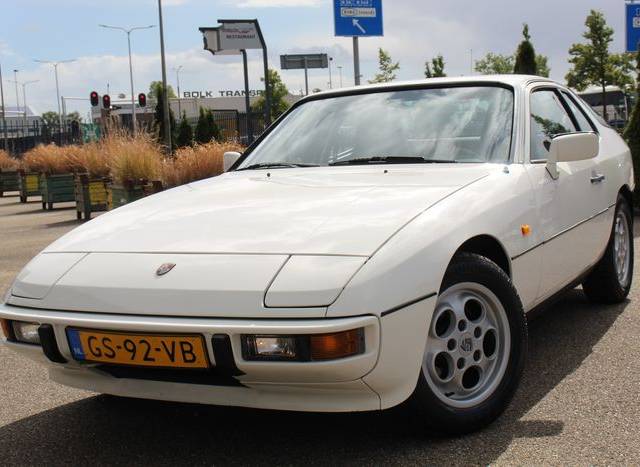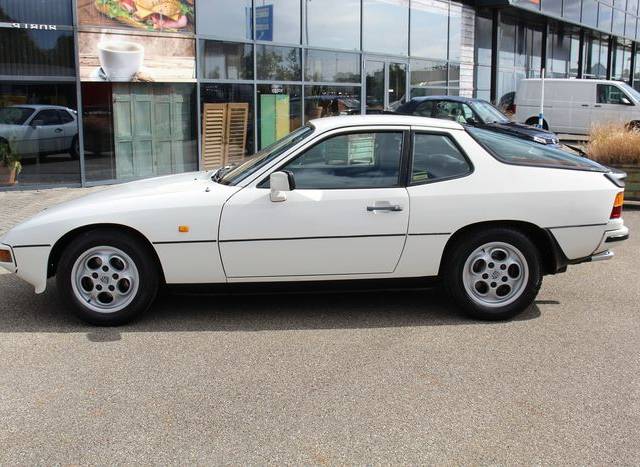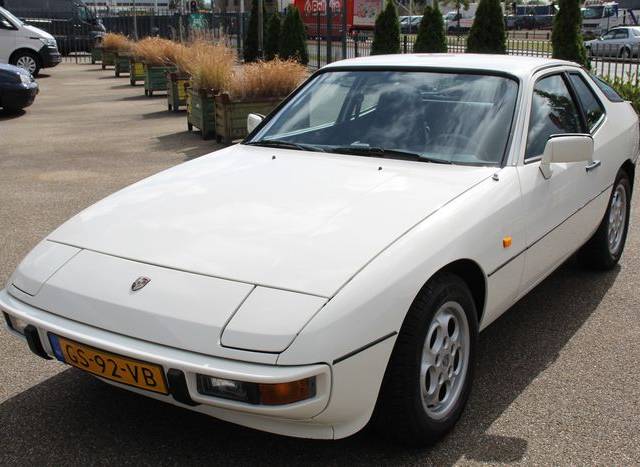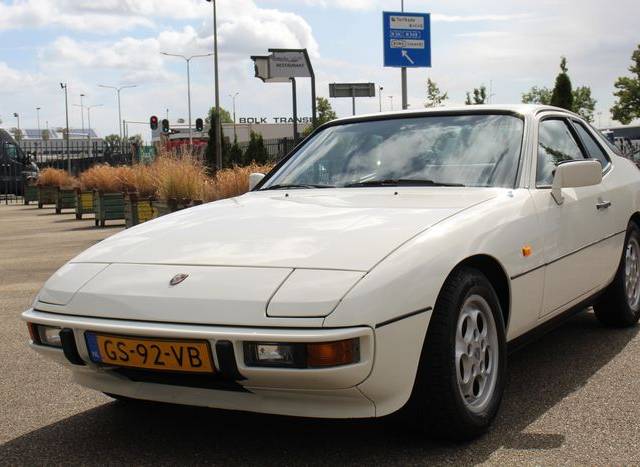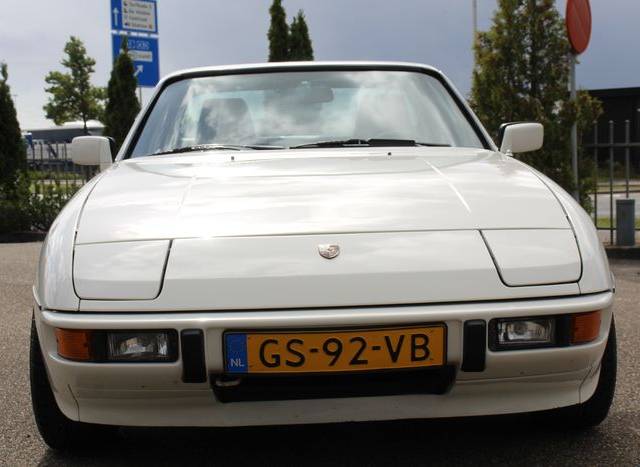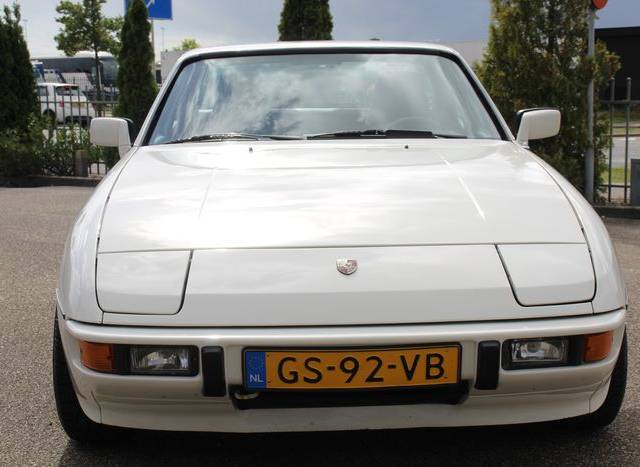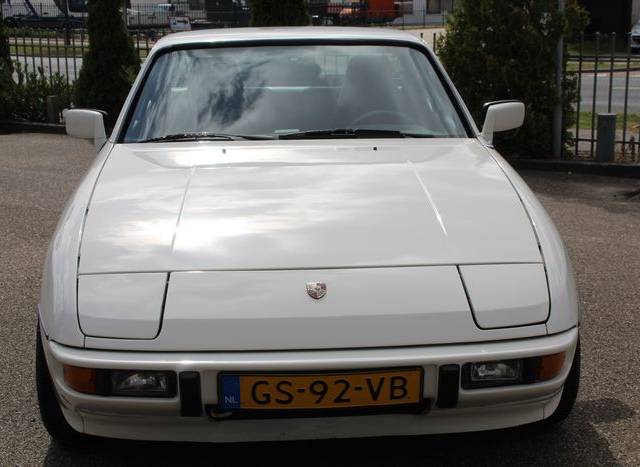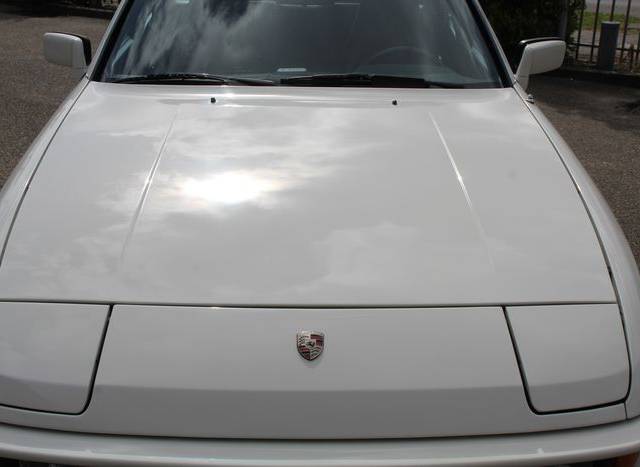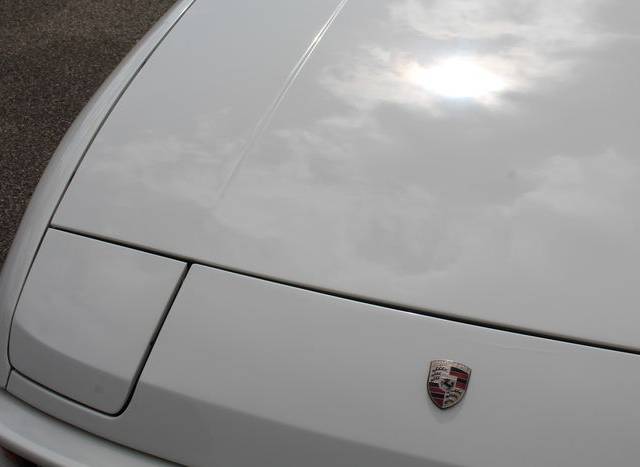 Dealer

away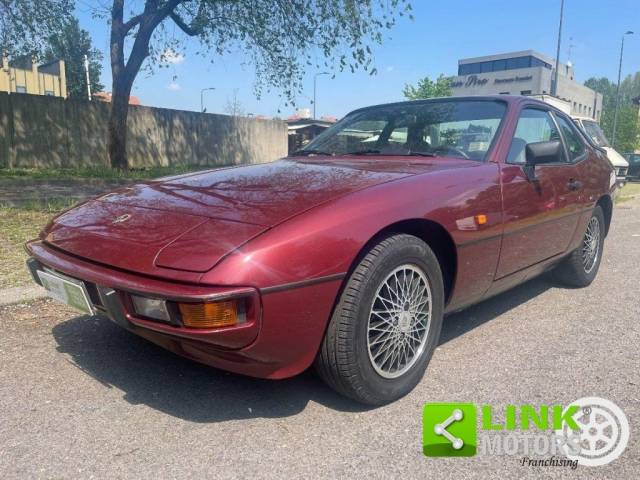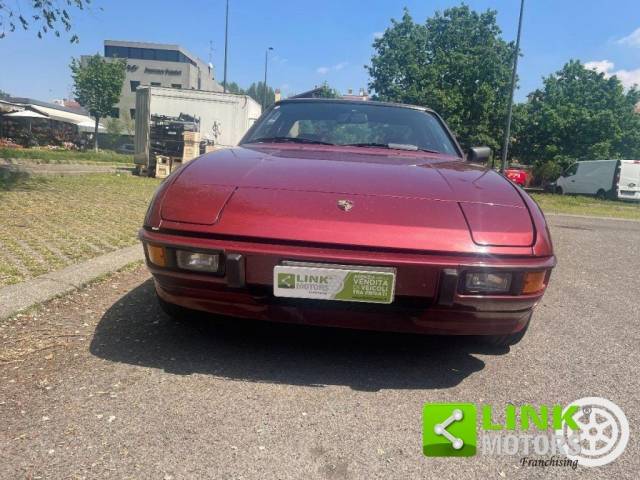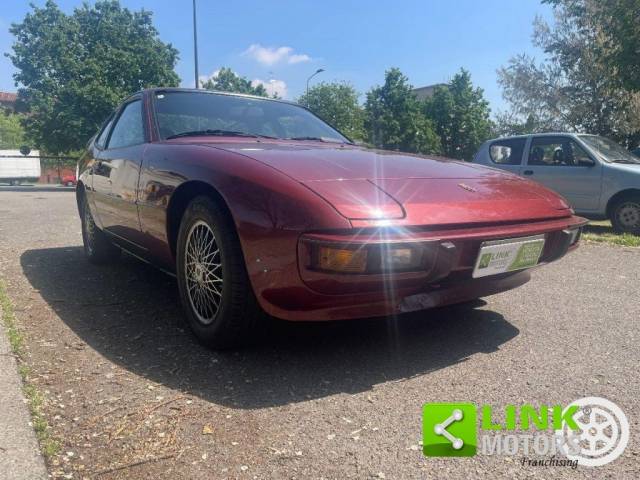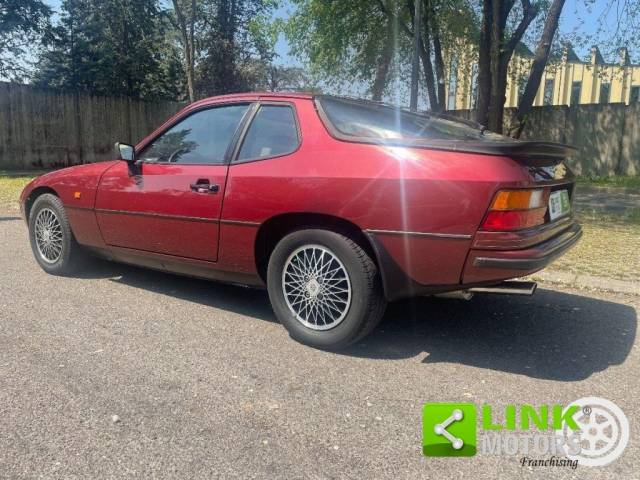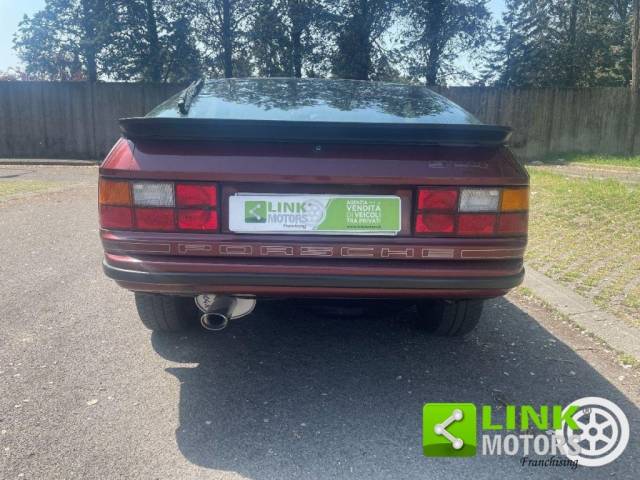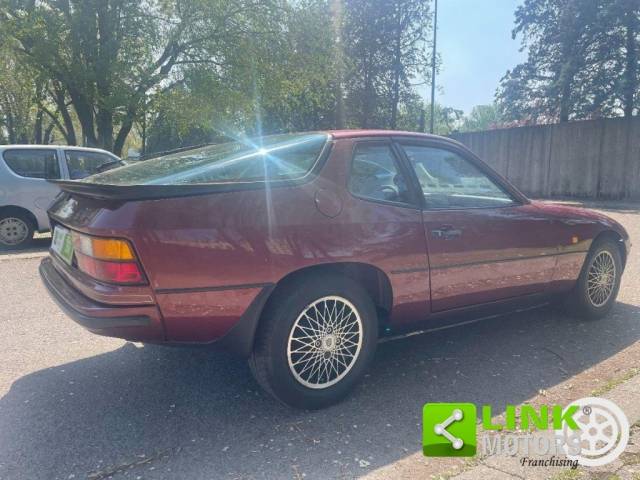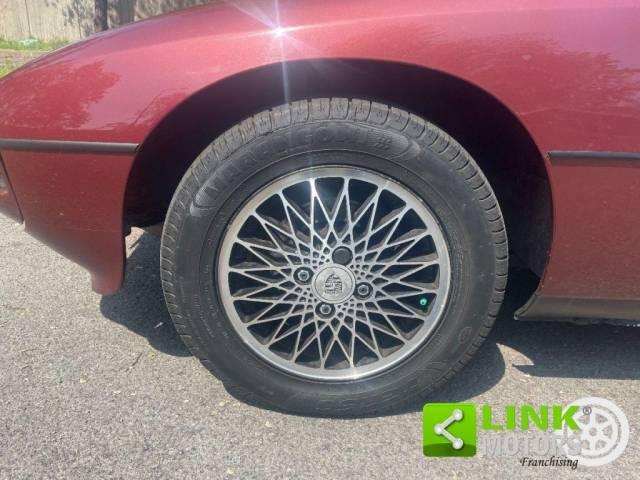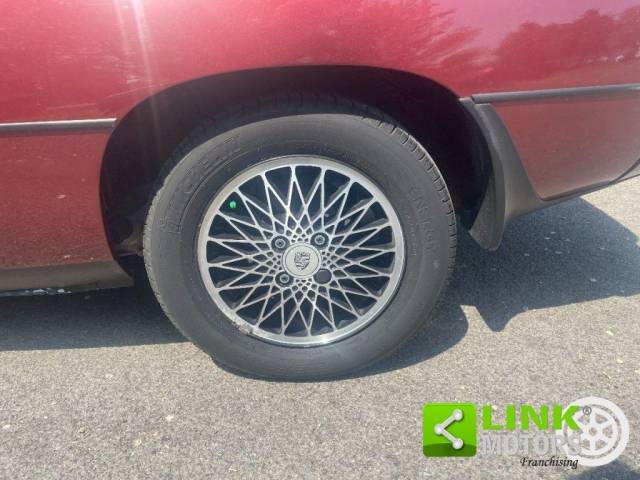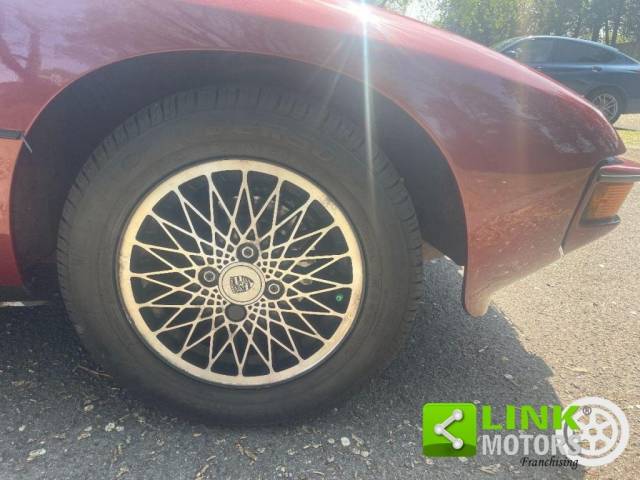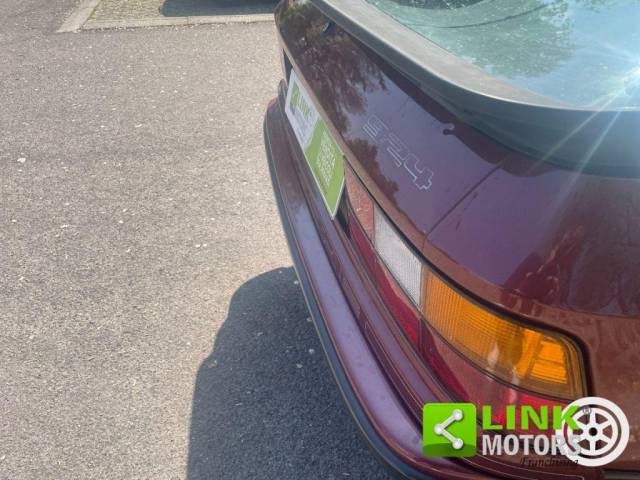 PORSCHE 924 2.0
Dealer

away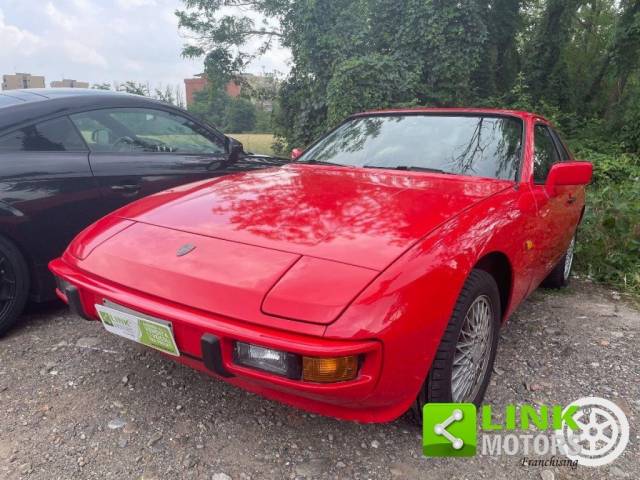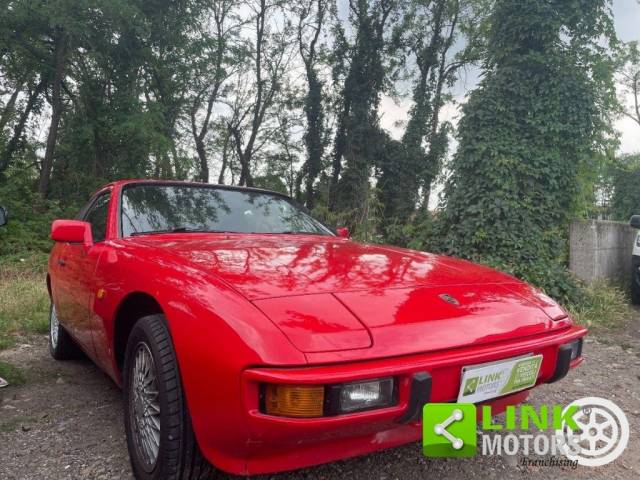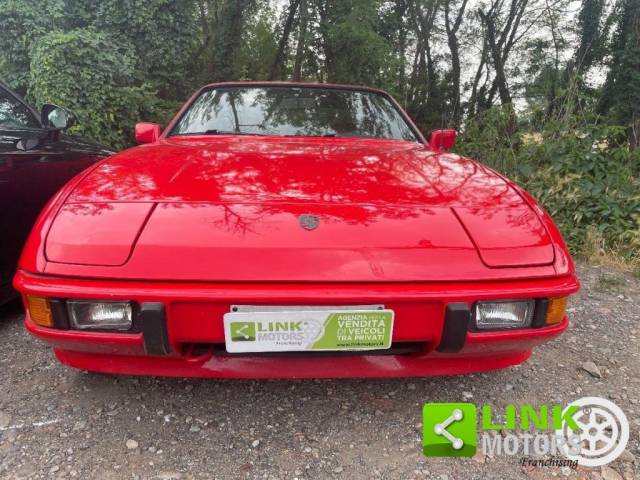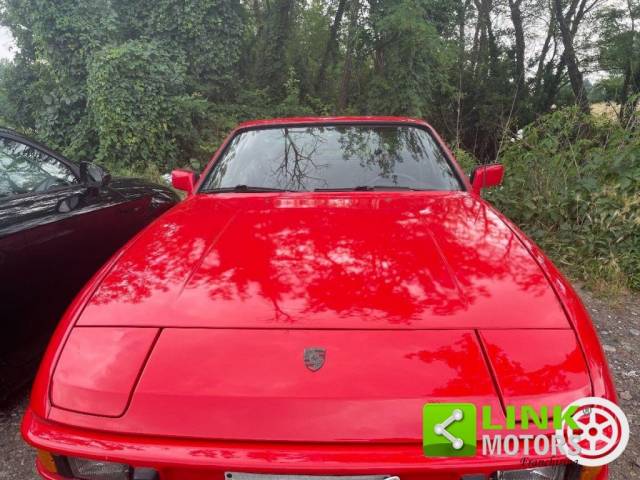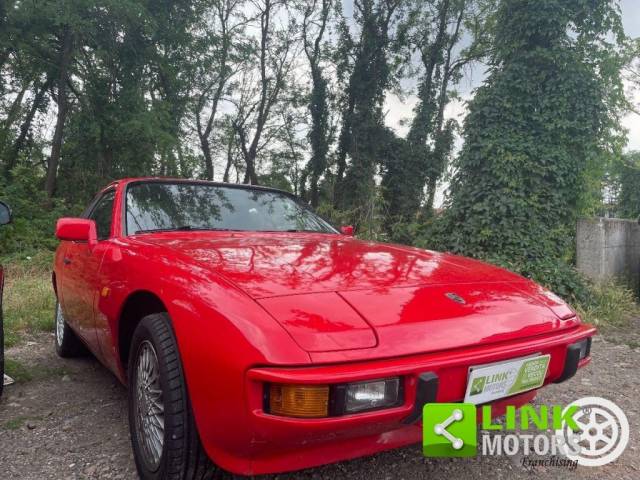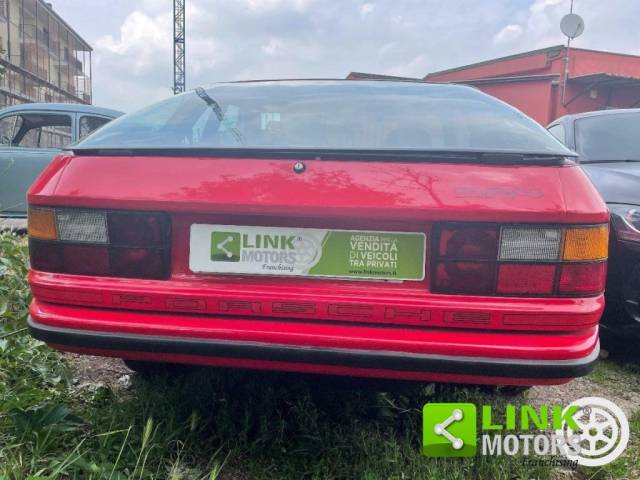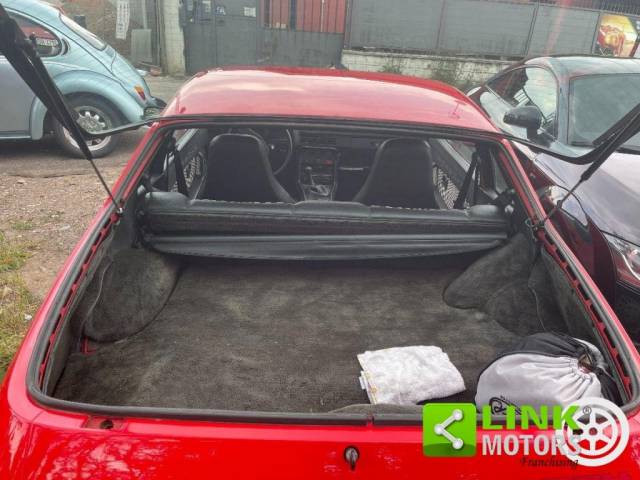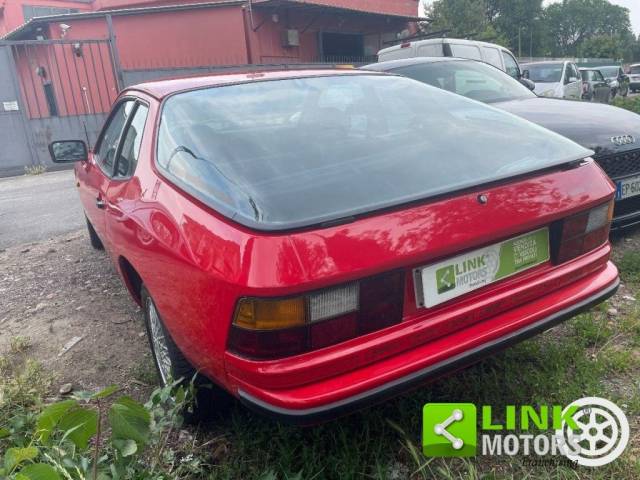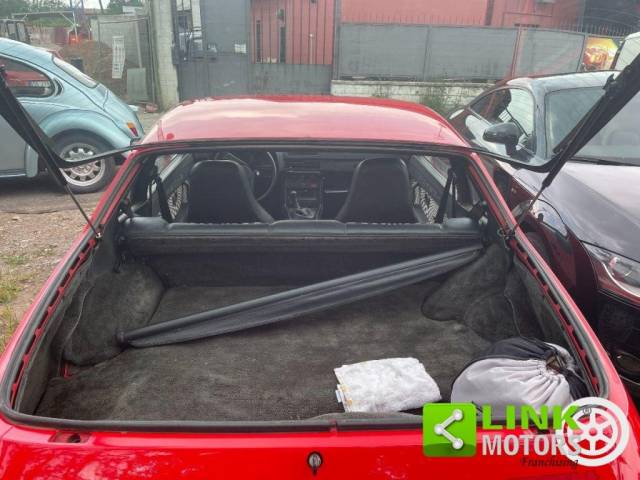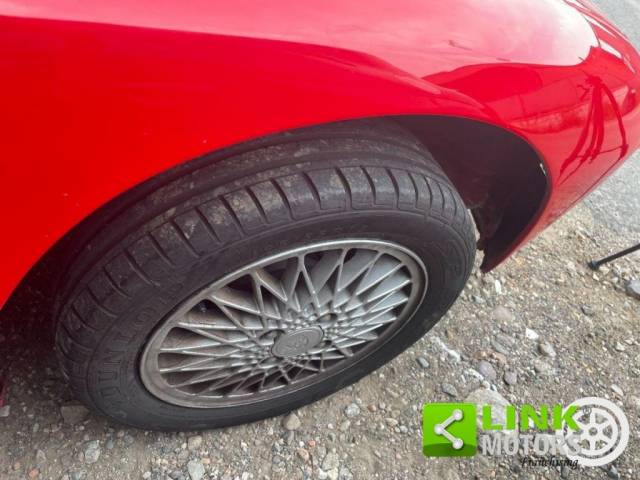 PORSCHE 924 2.0
Dealer

away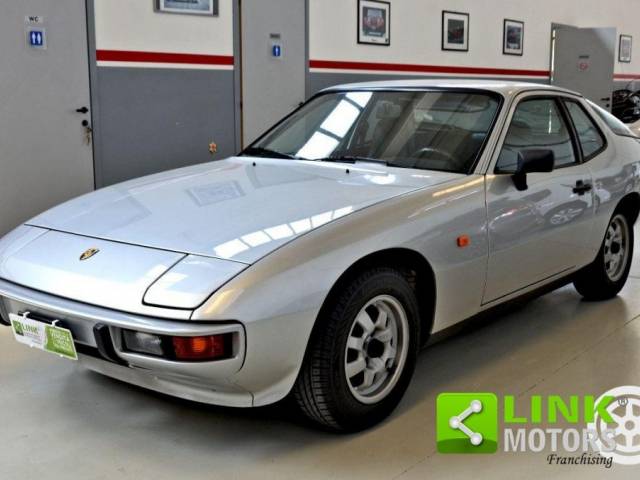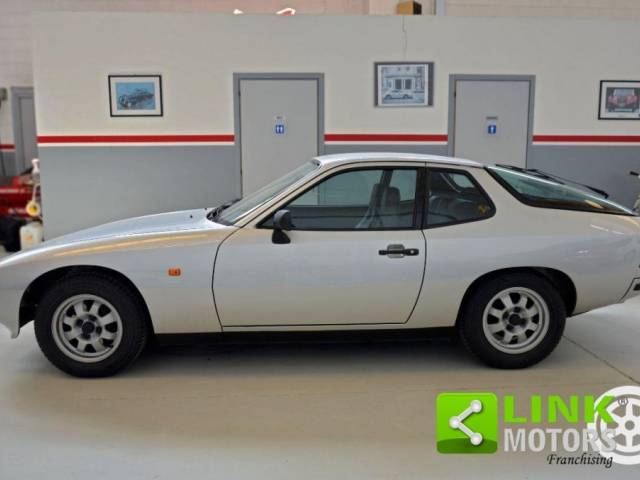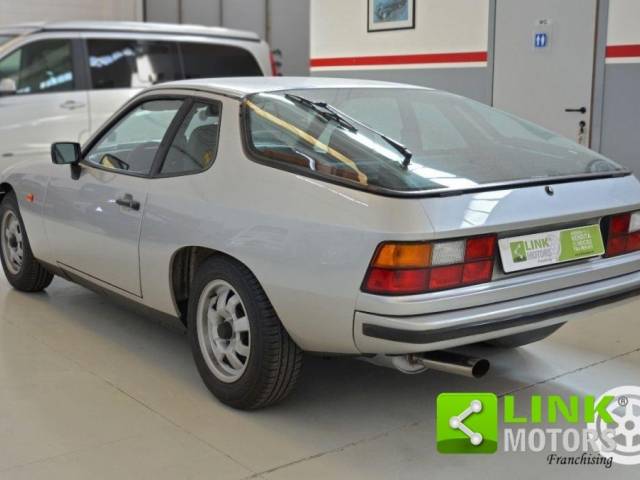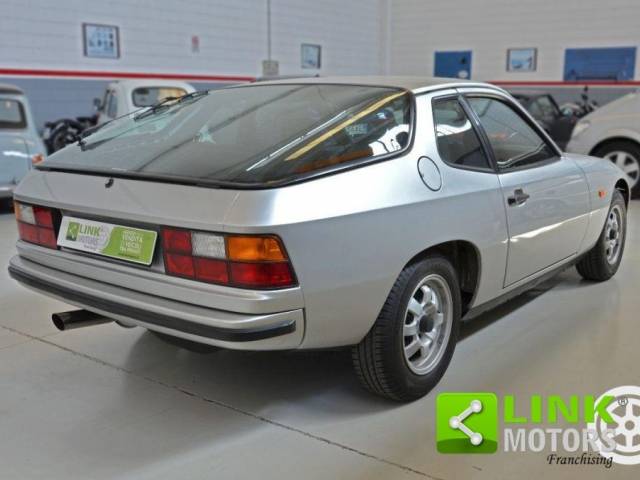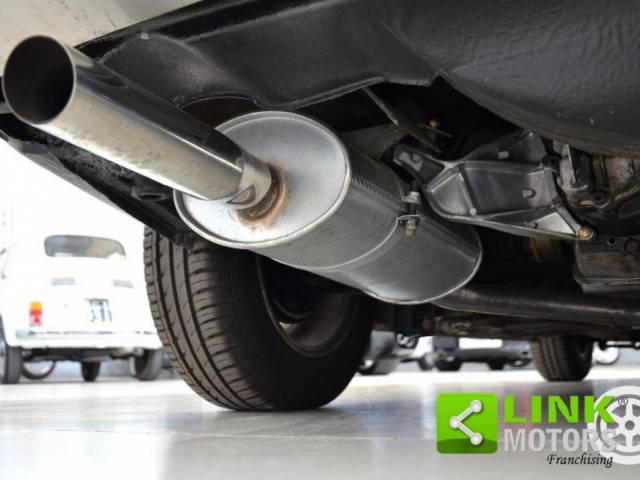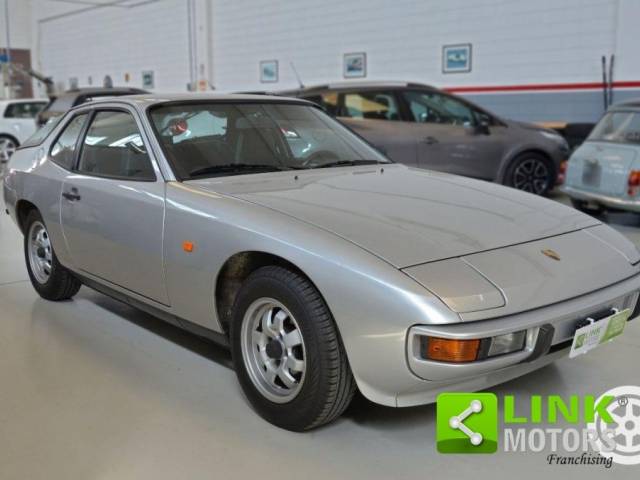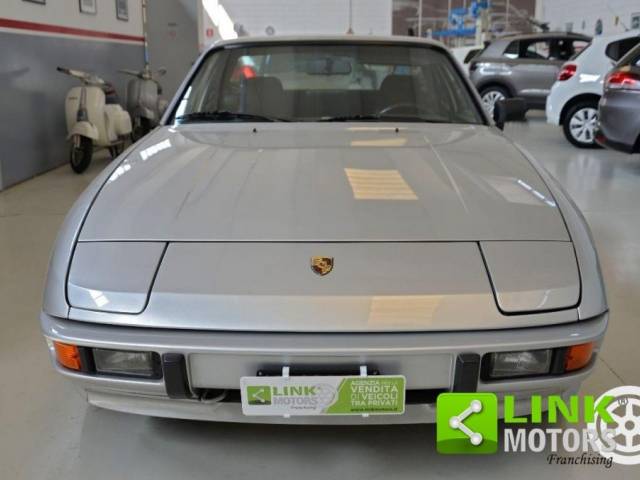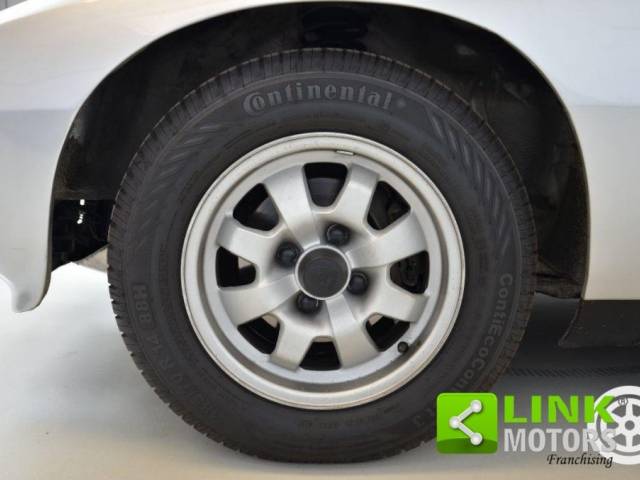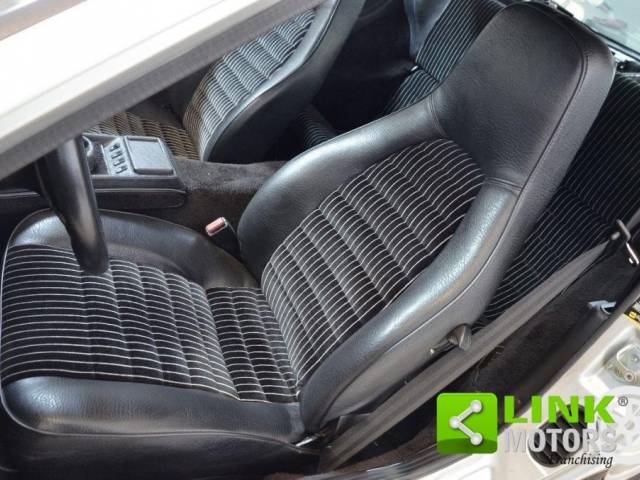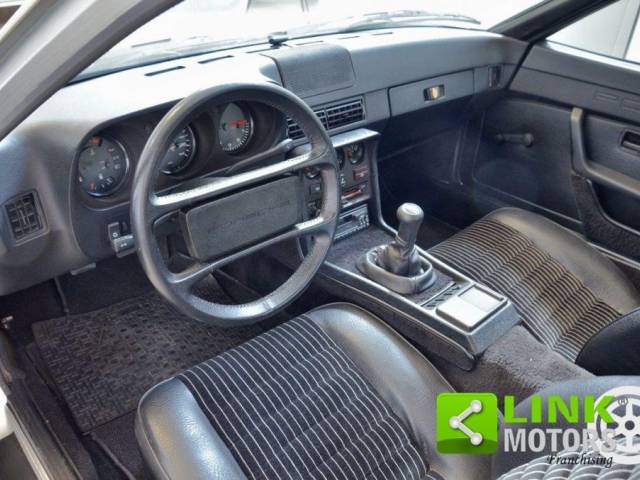 PORSCHE 924 2.0 - ASI - CONSERVATO
Dealer

away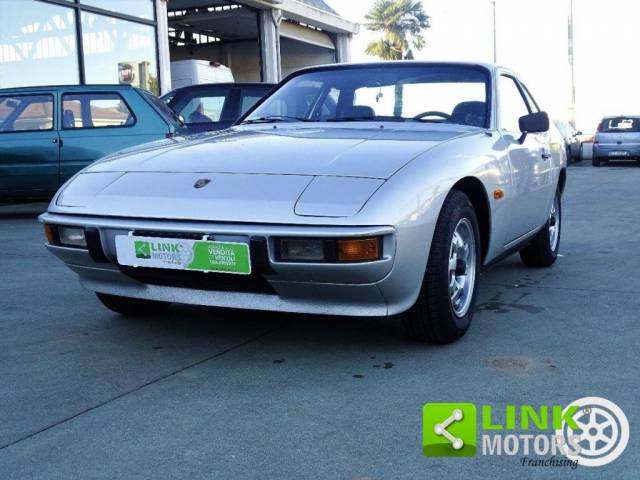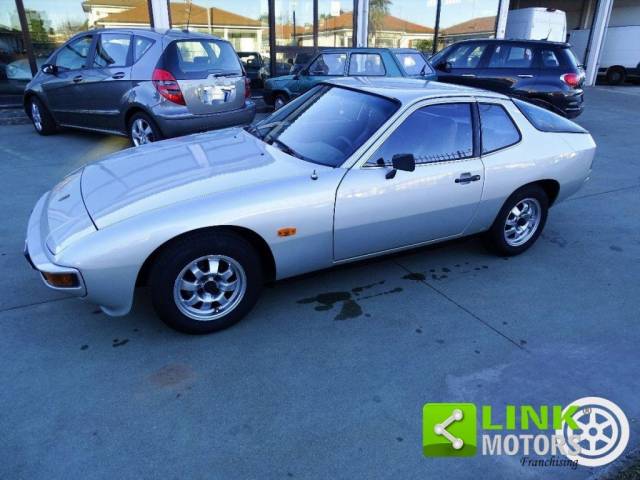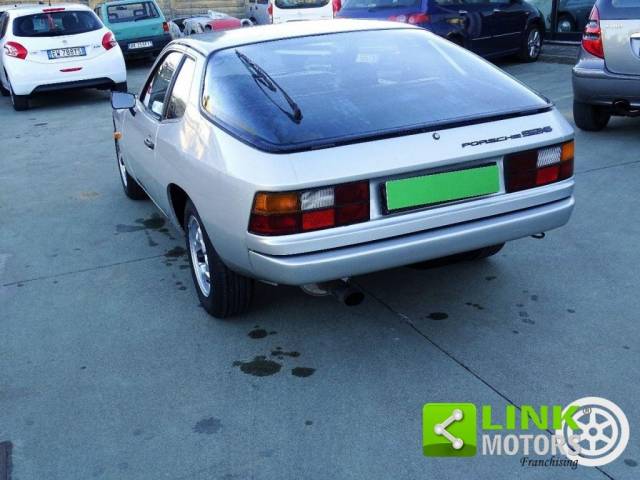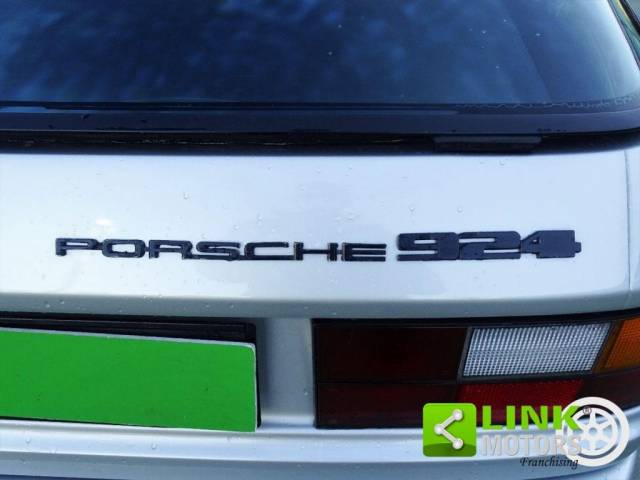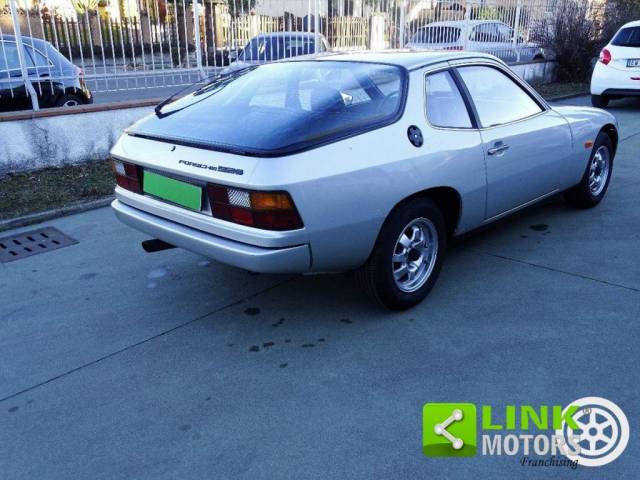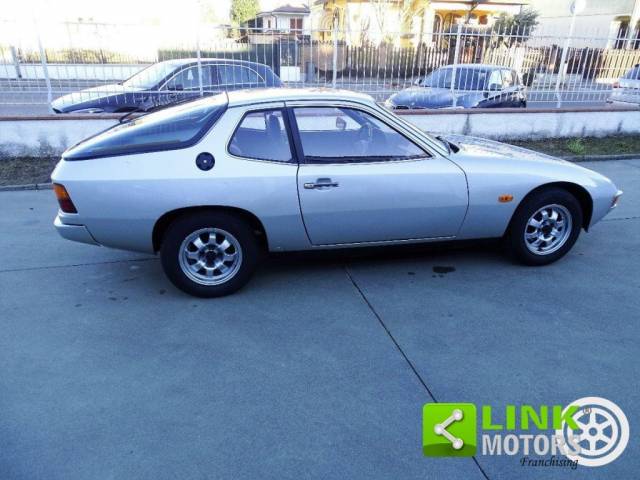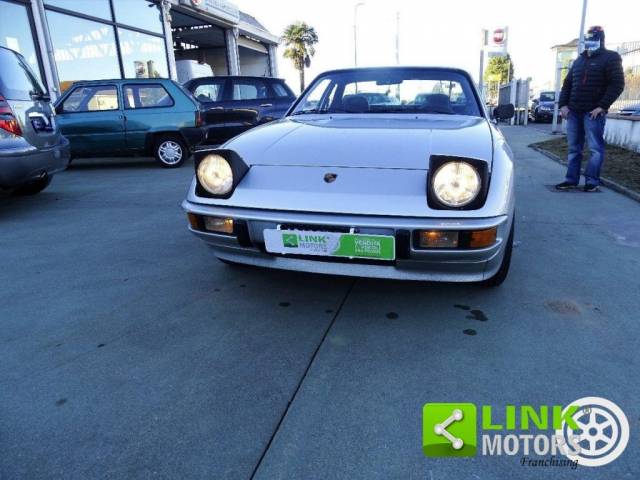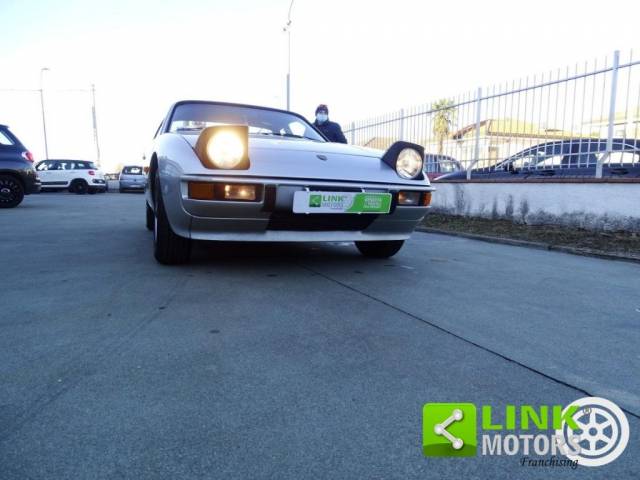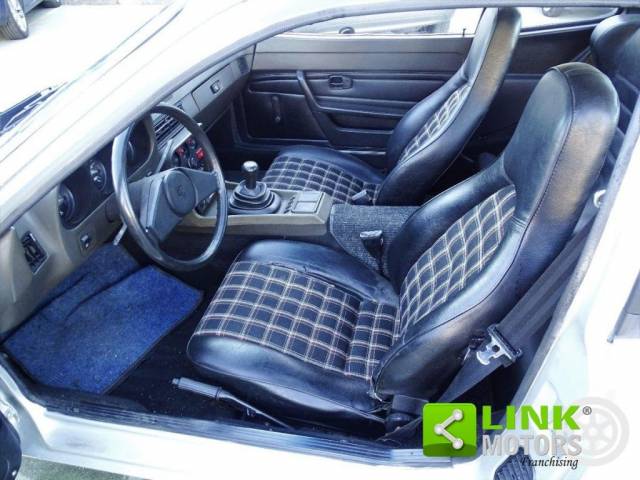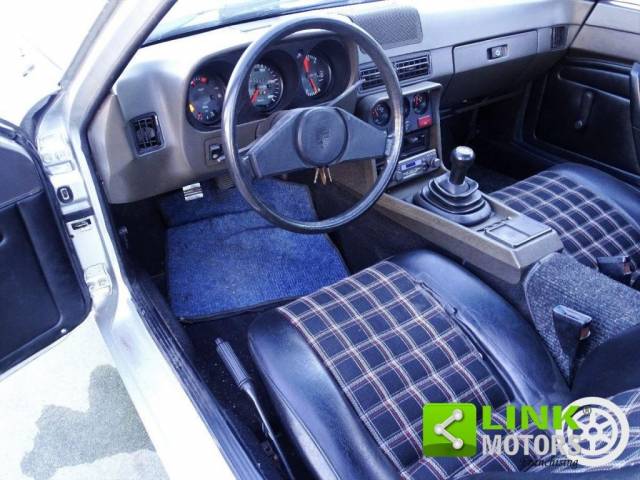 PORSCHE 924 924
Dealer

away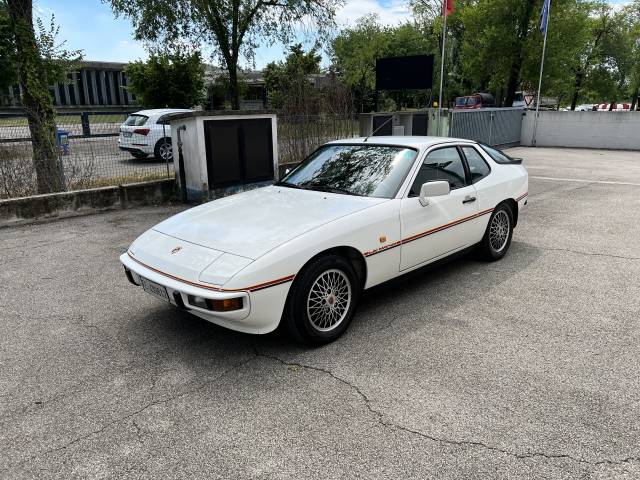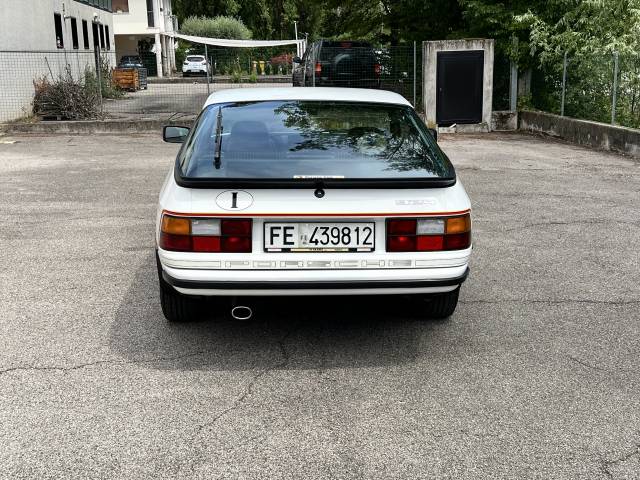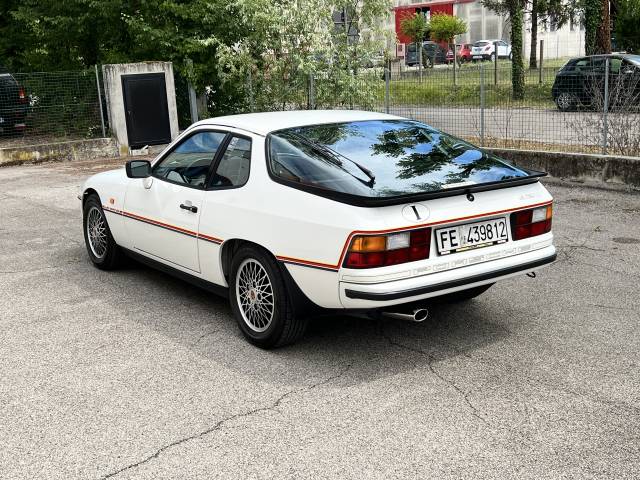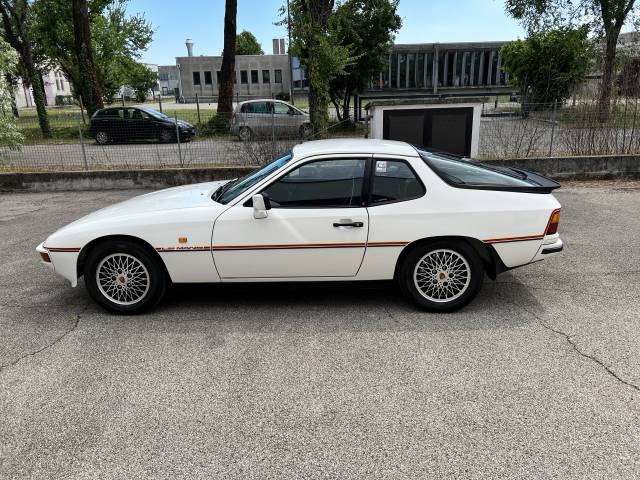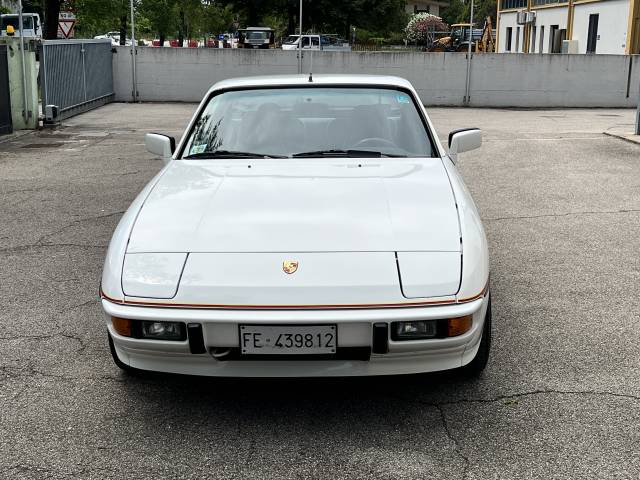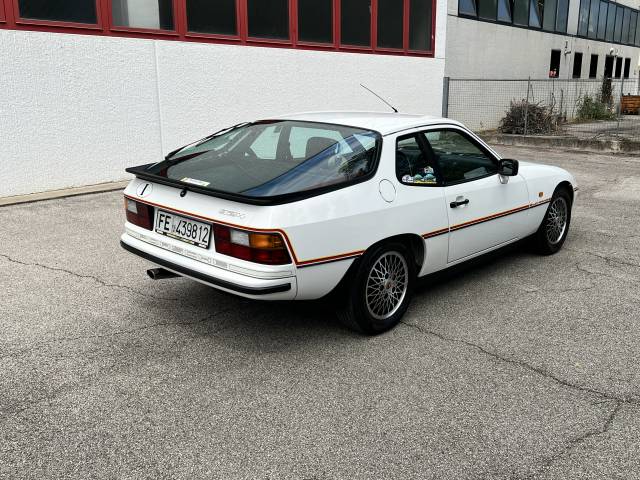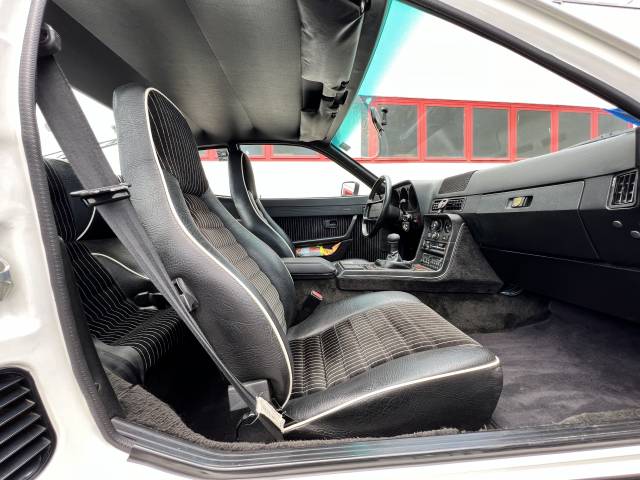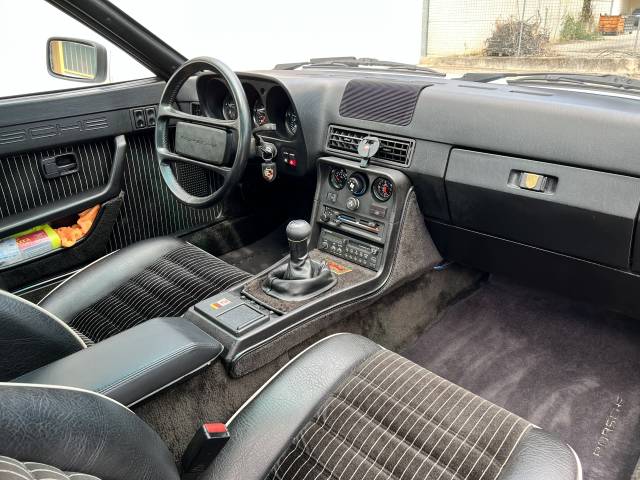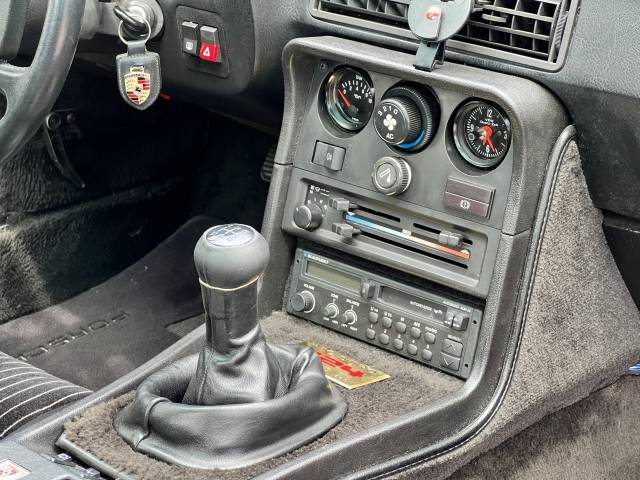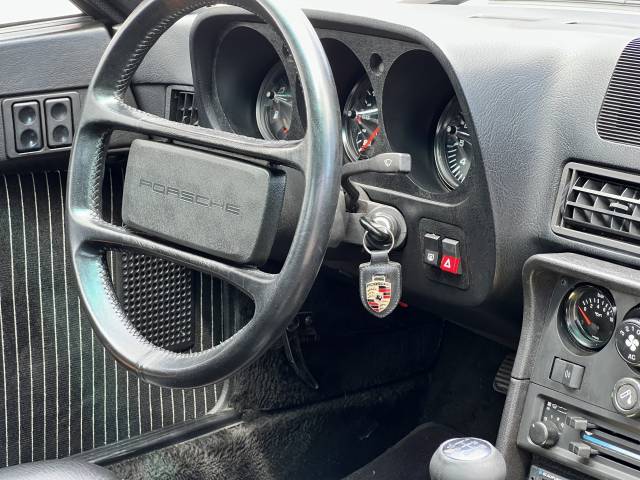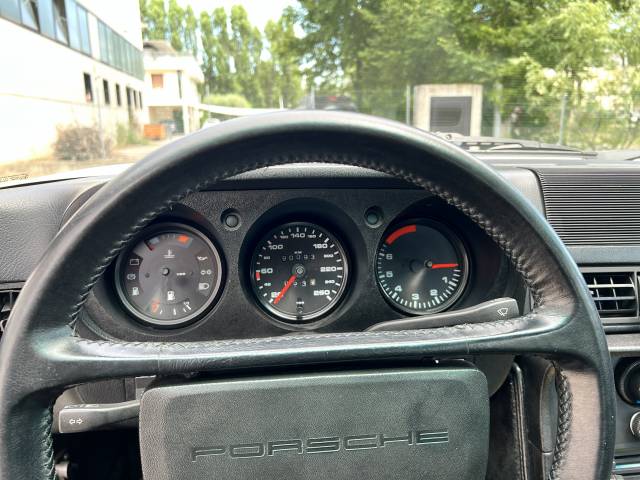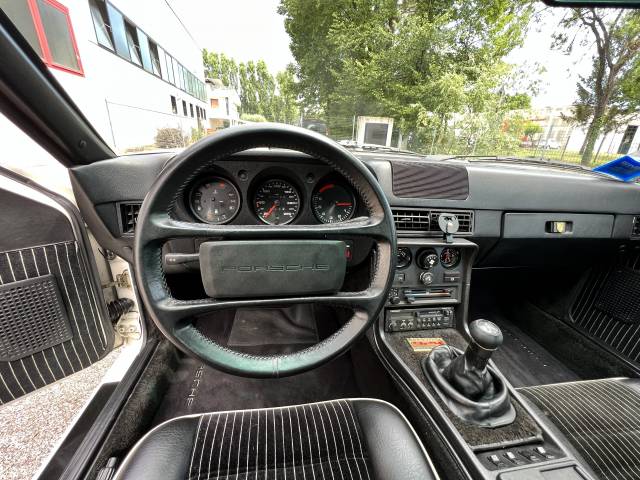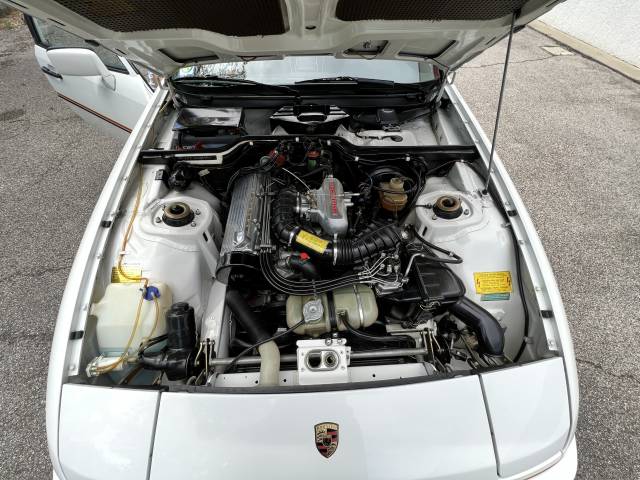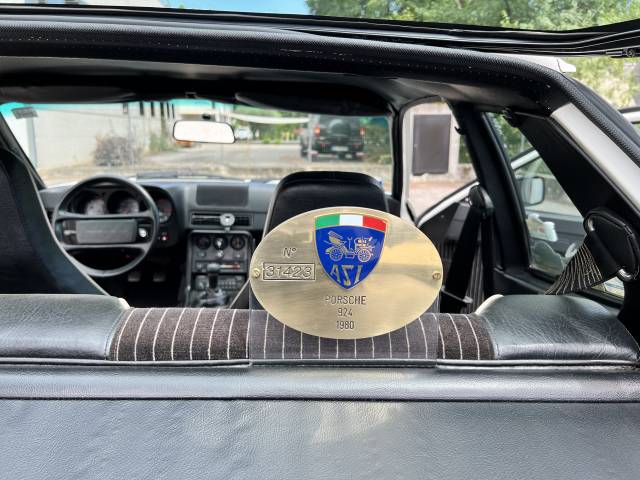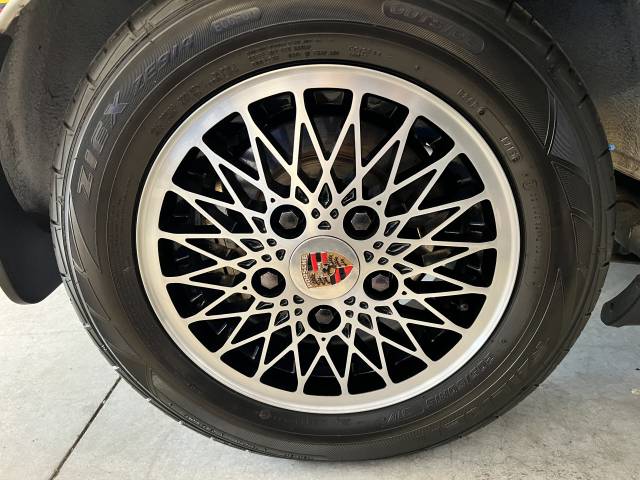 ASI CERTIFIED
Dealer

away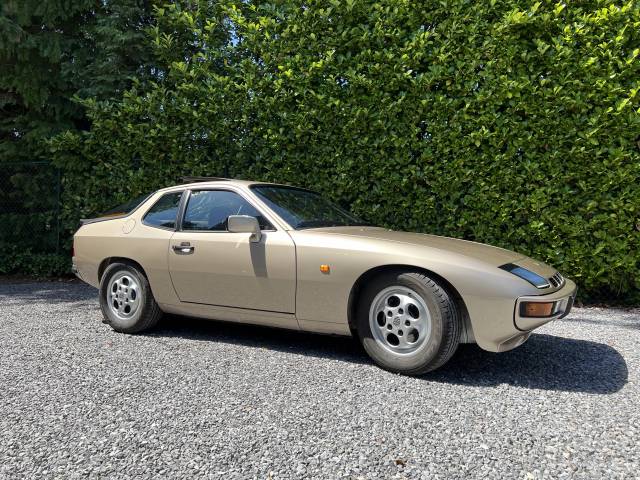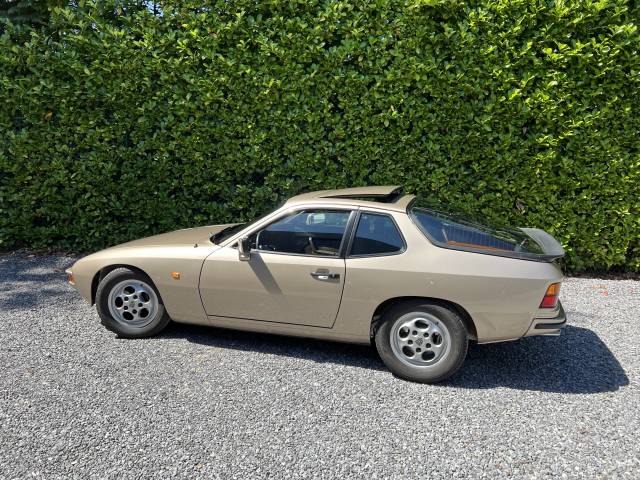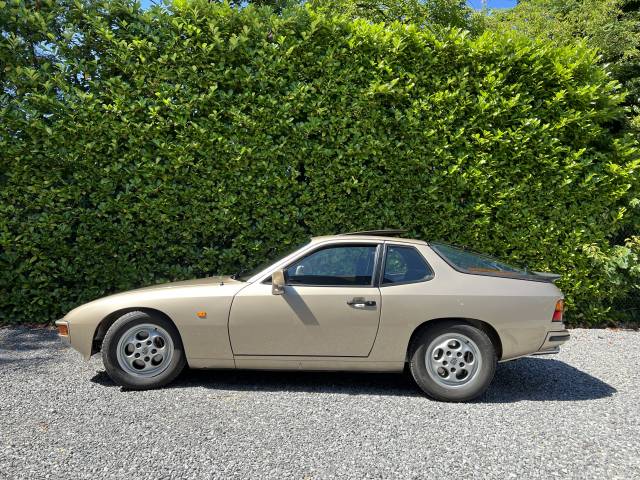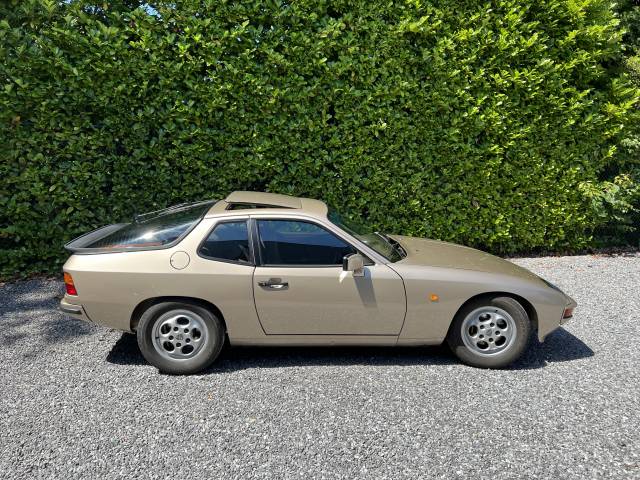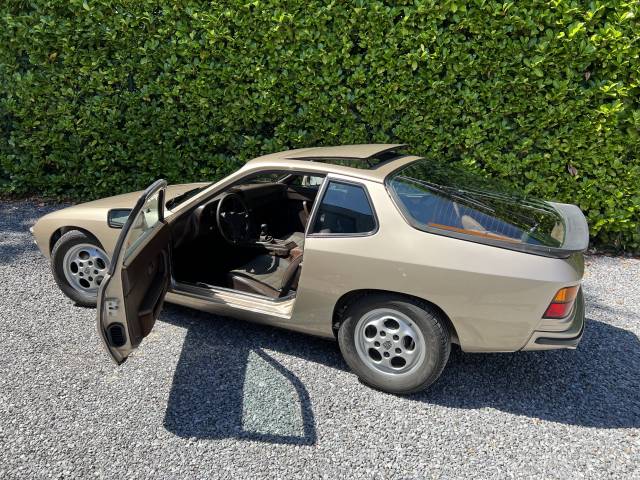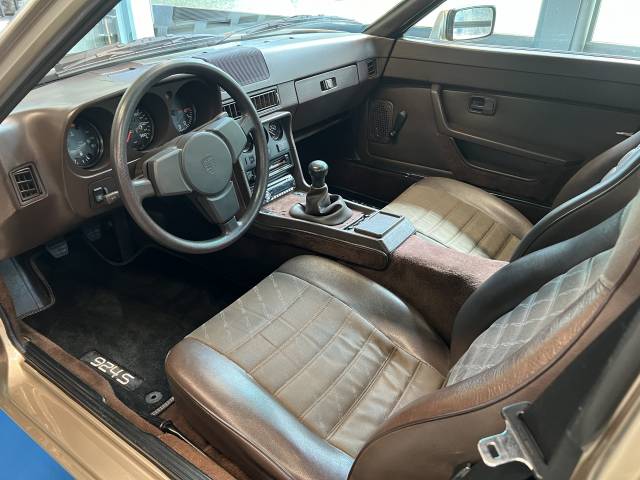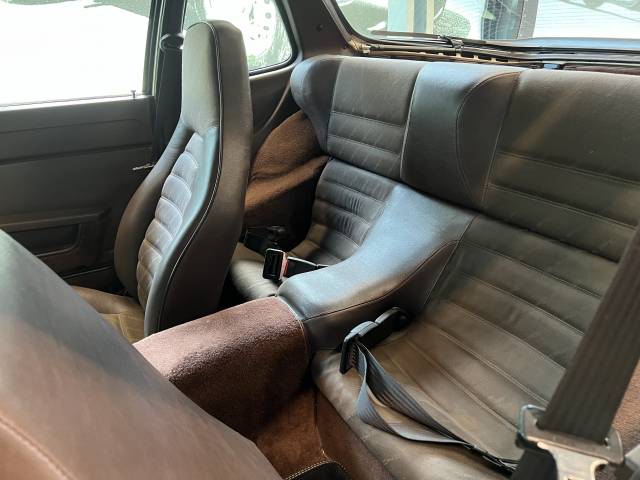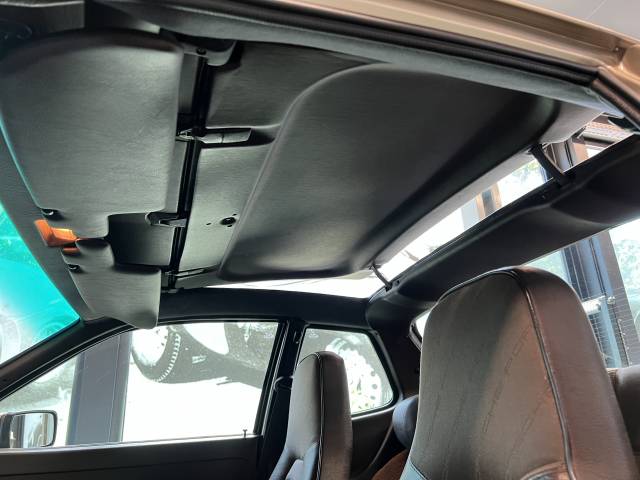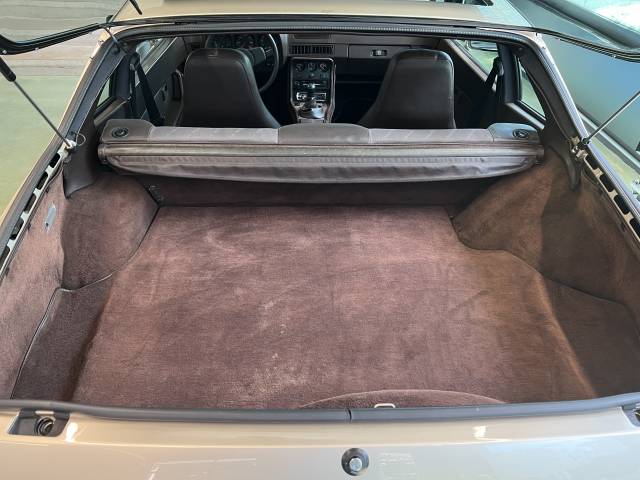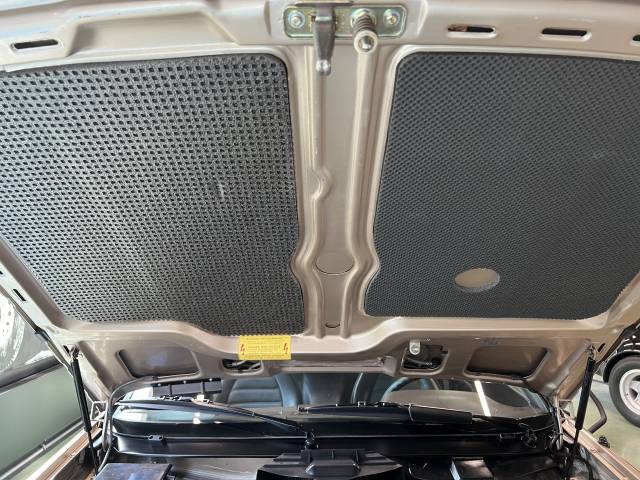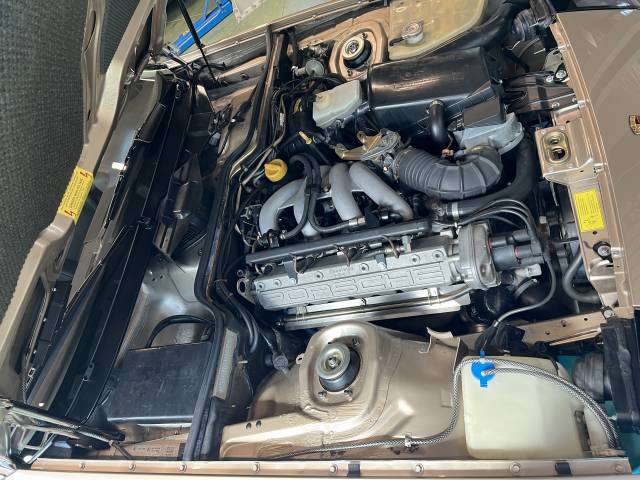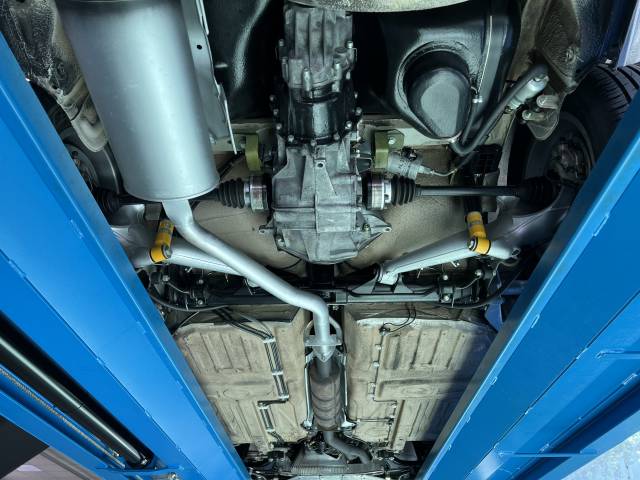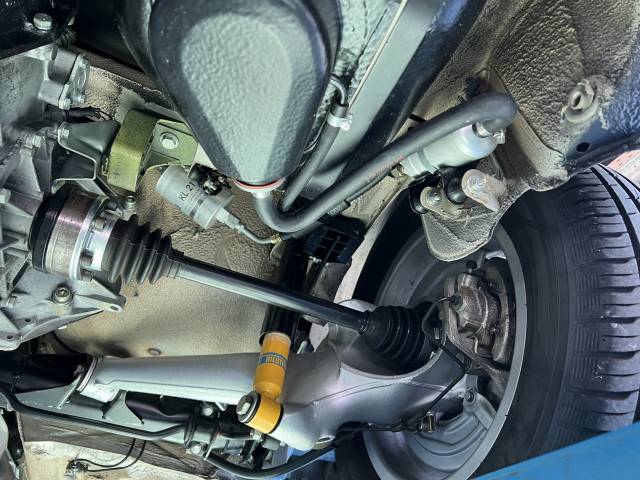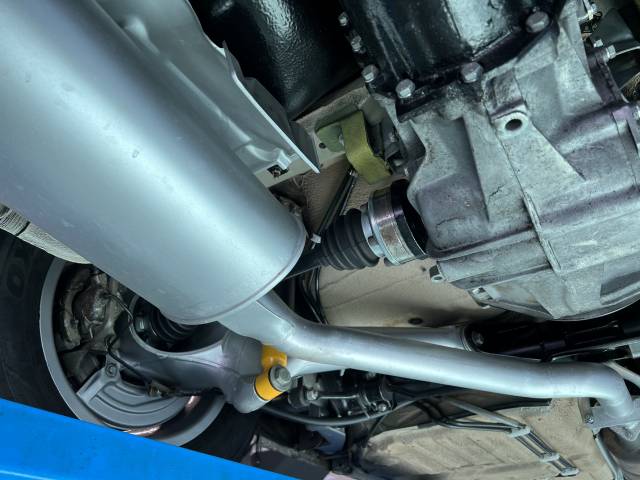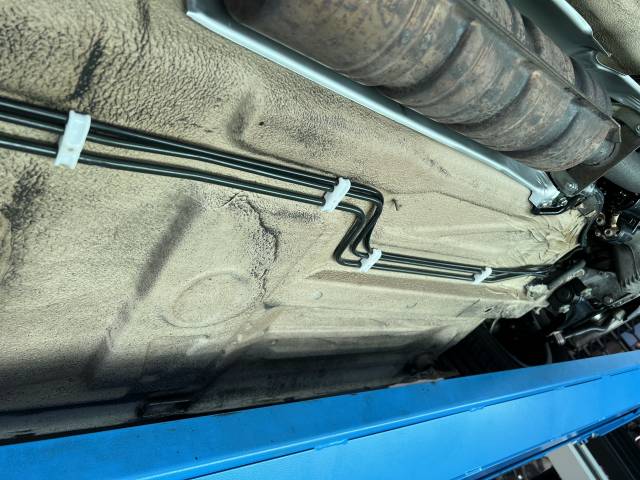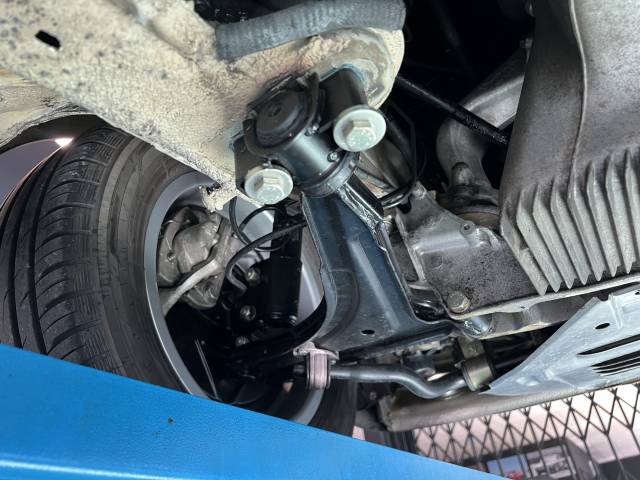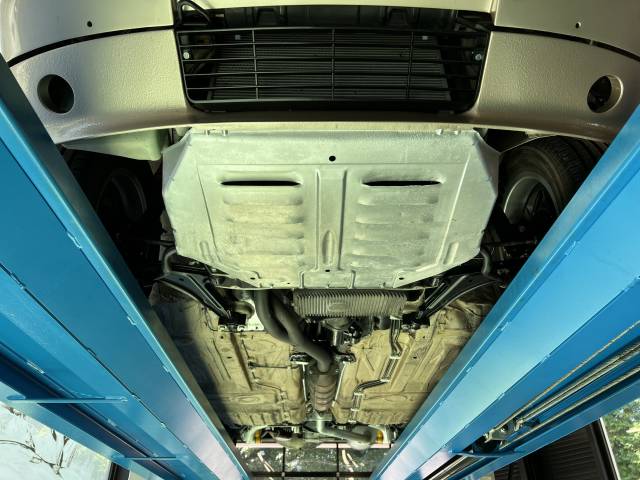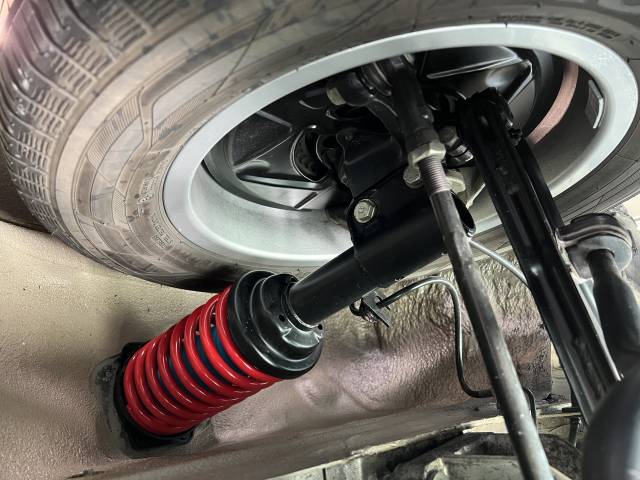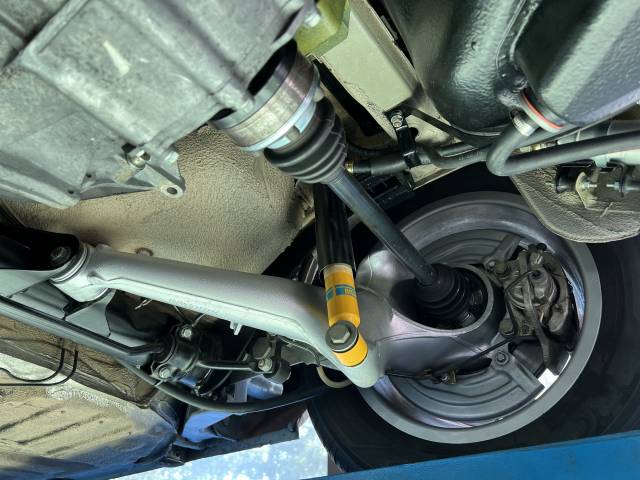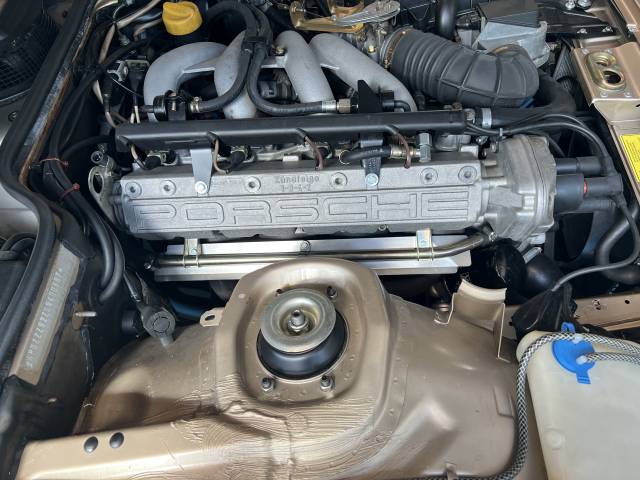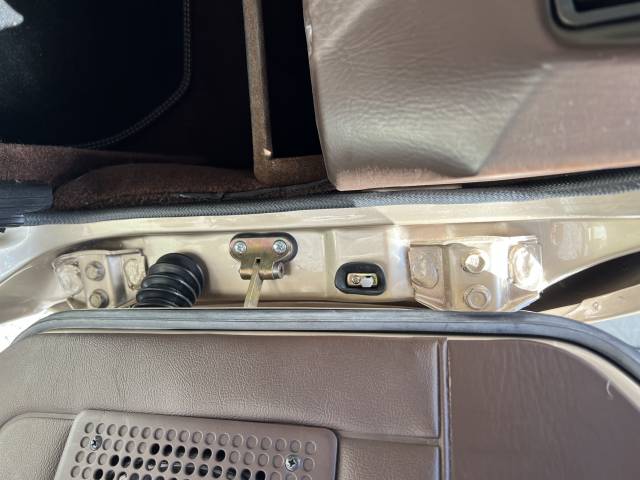 TARGA !
Dealer

away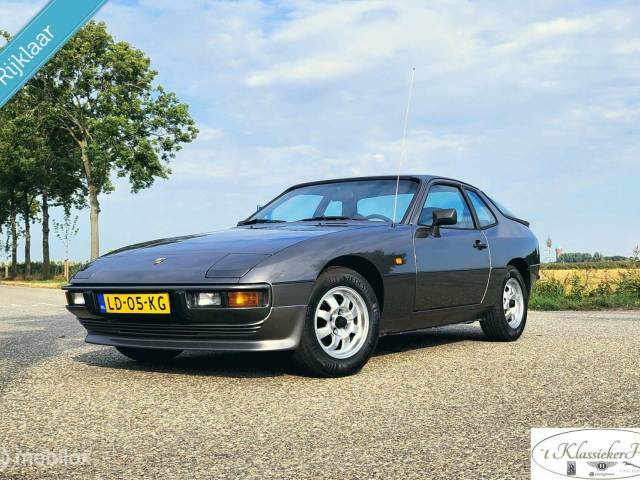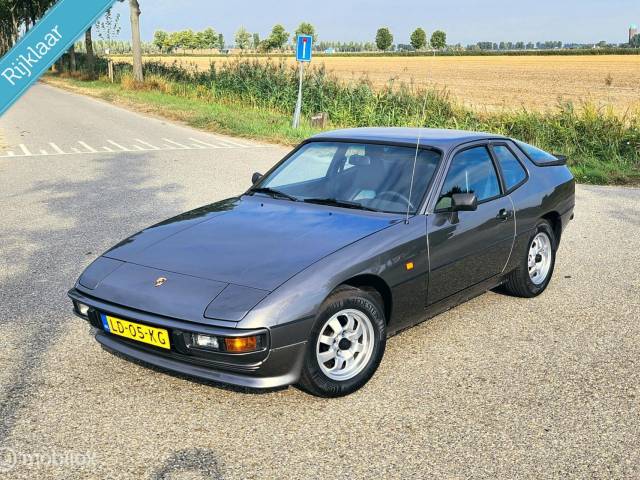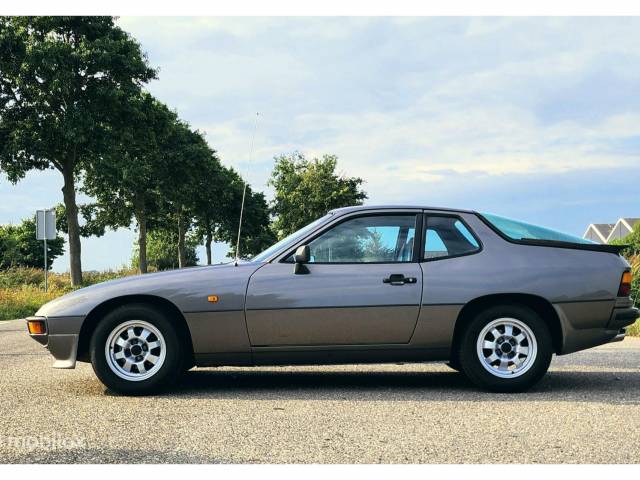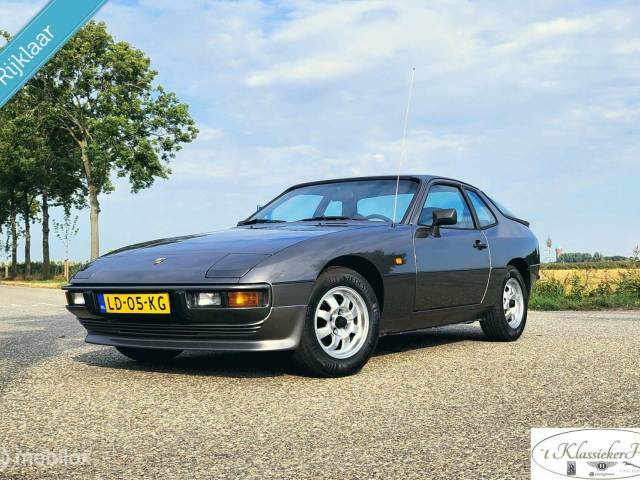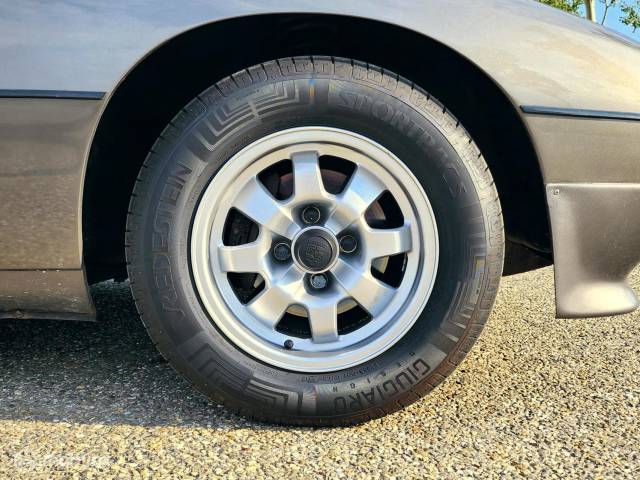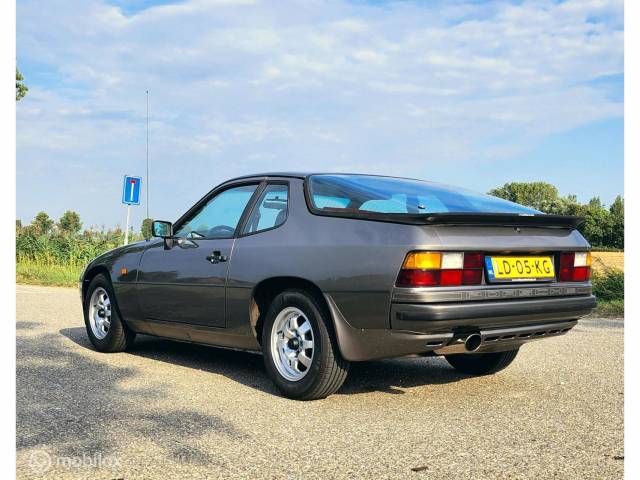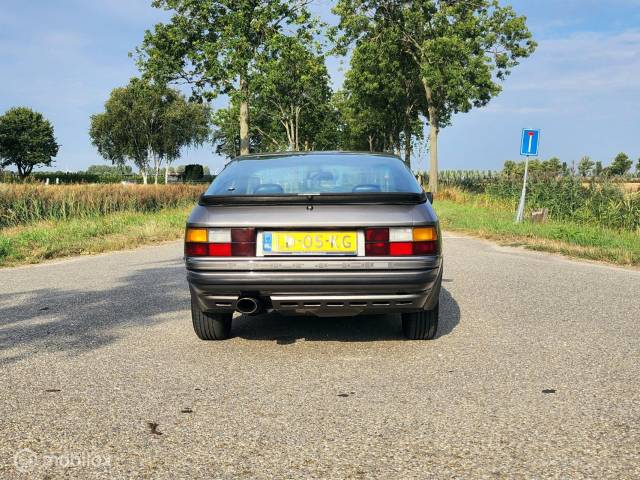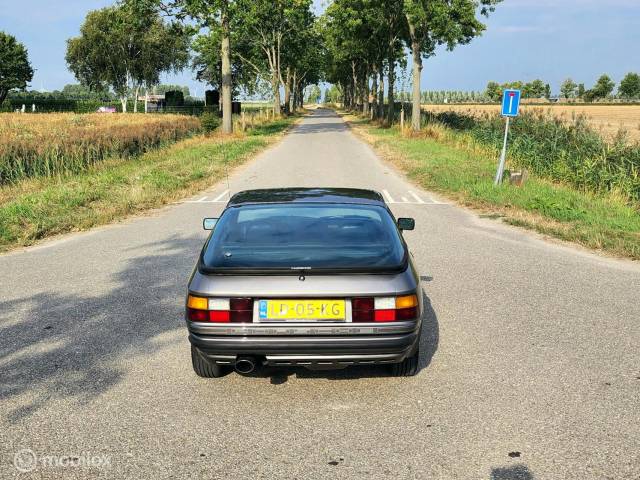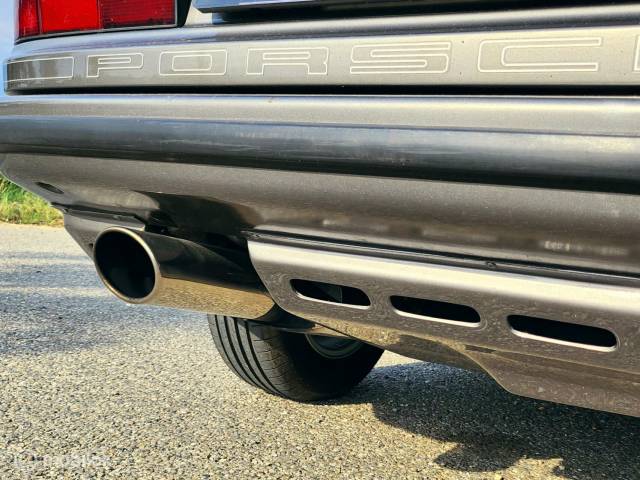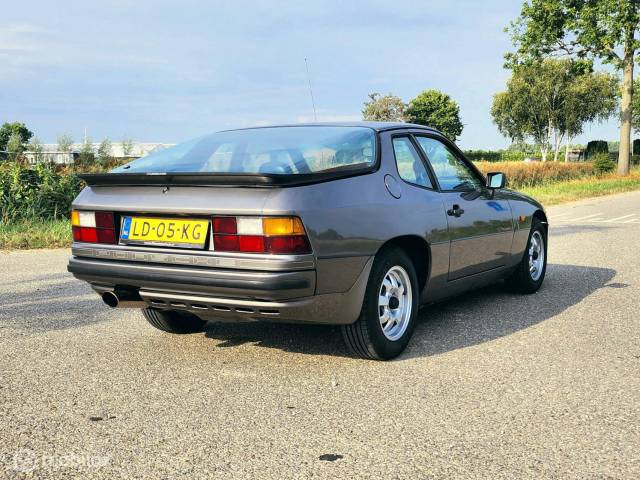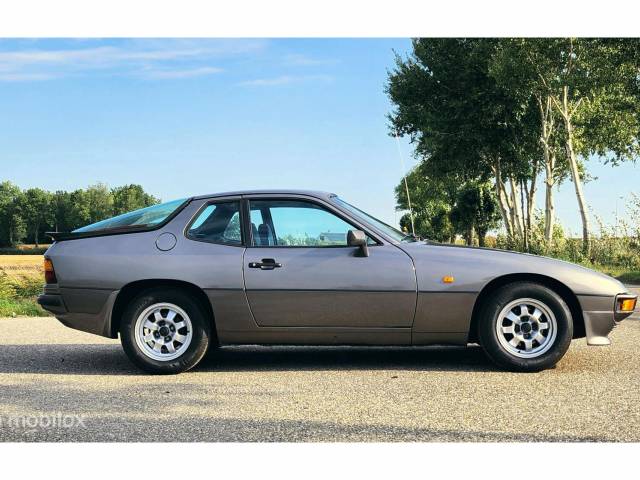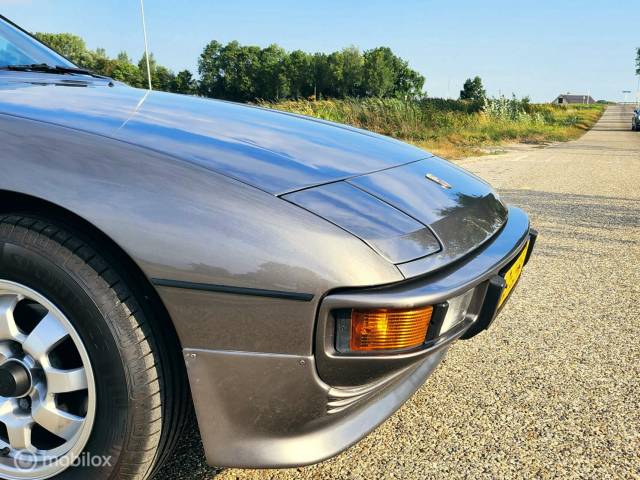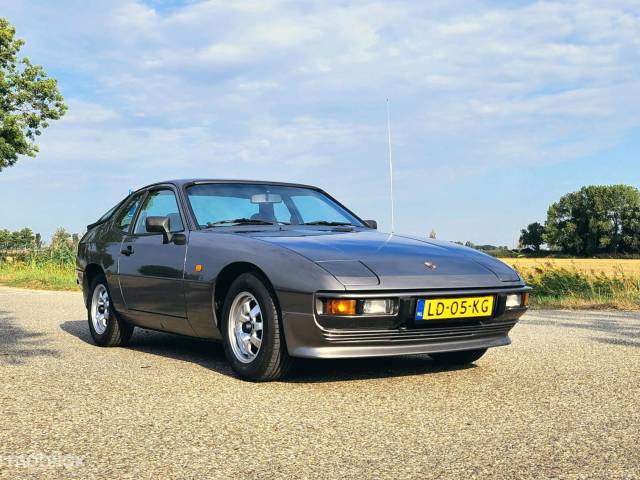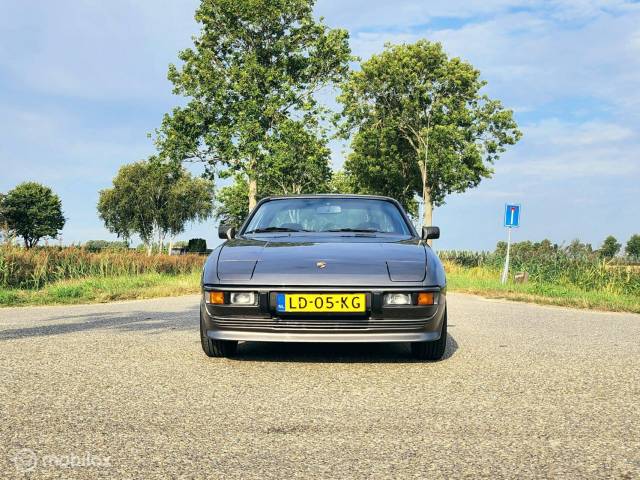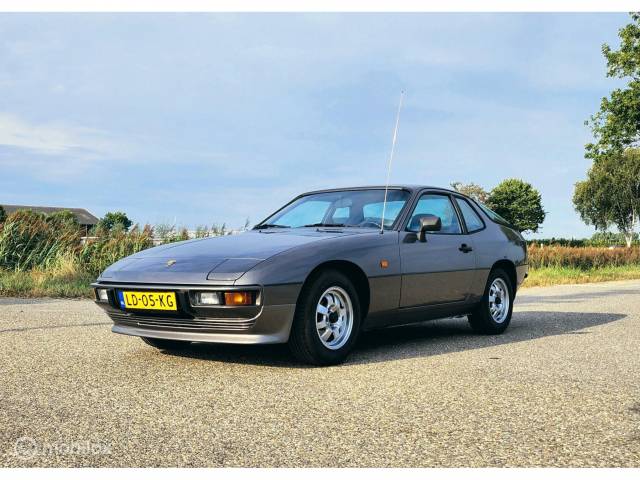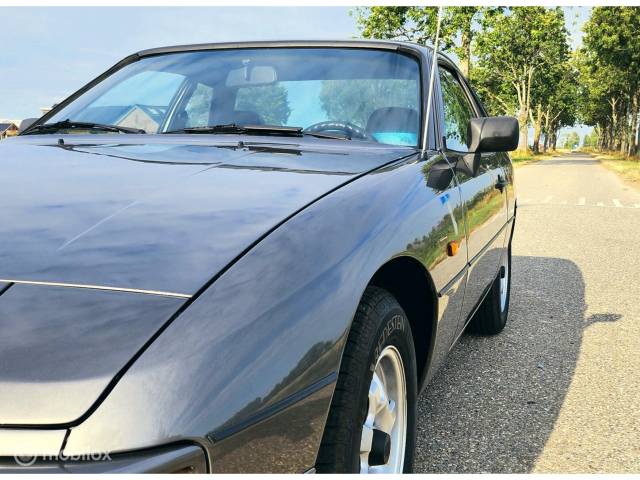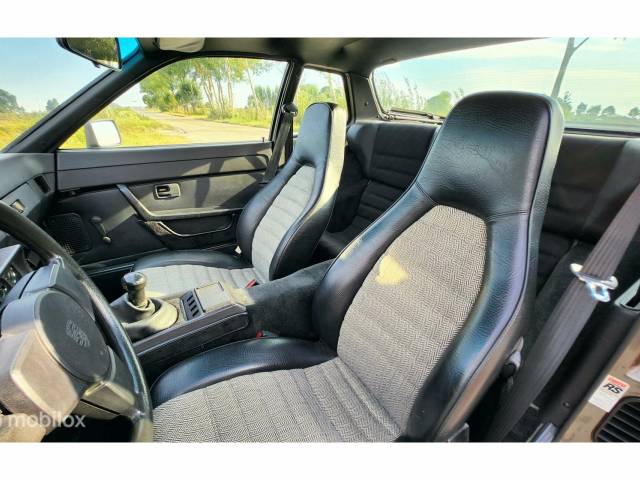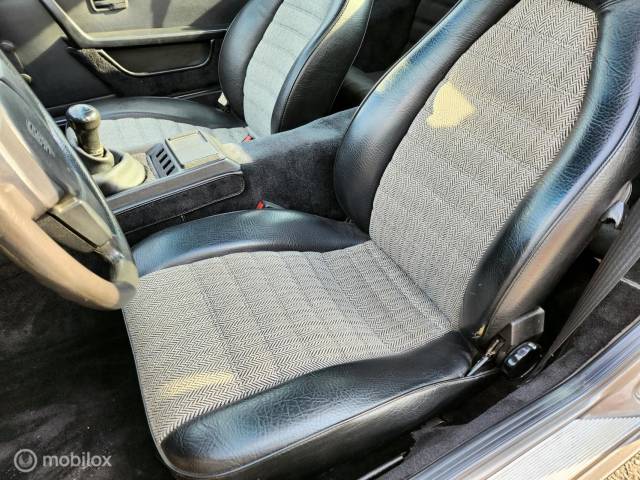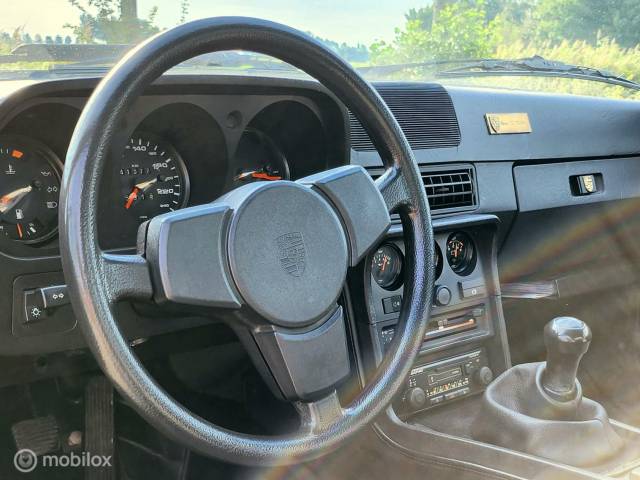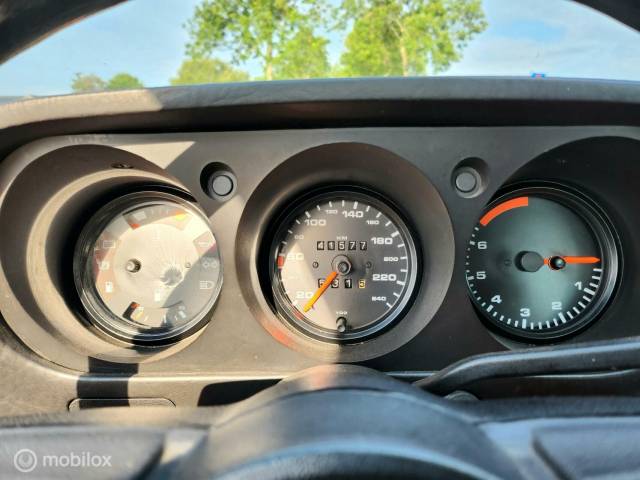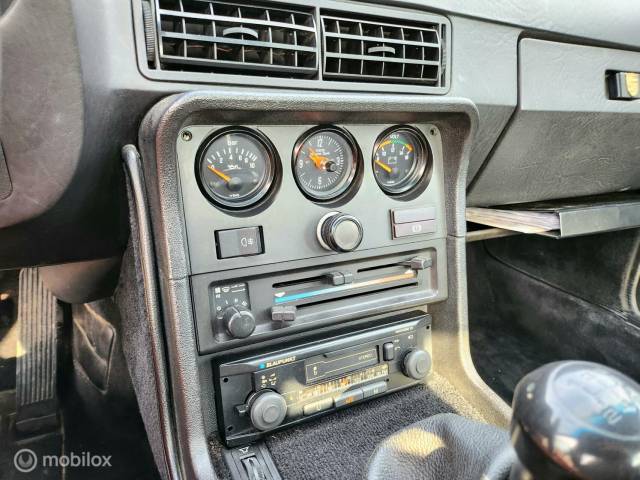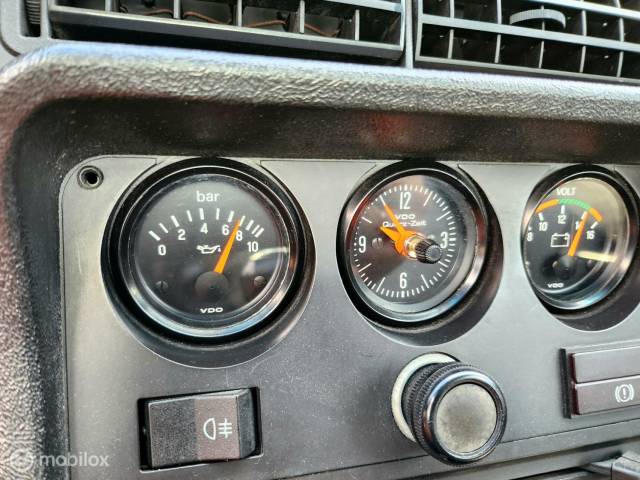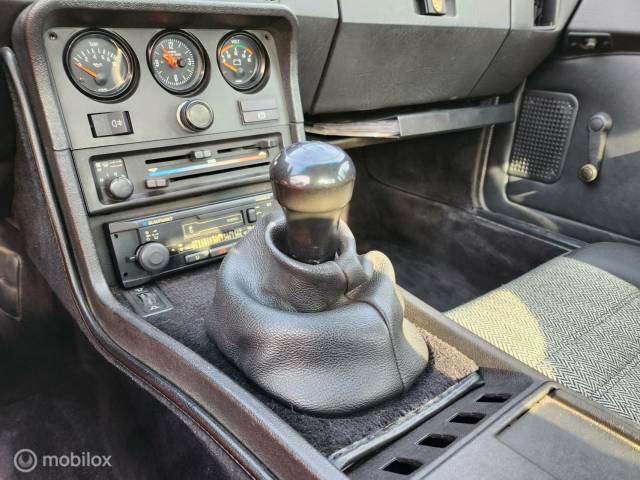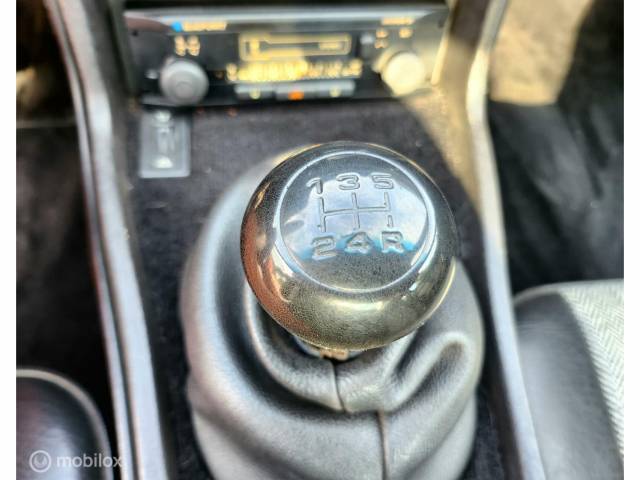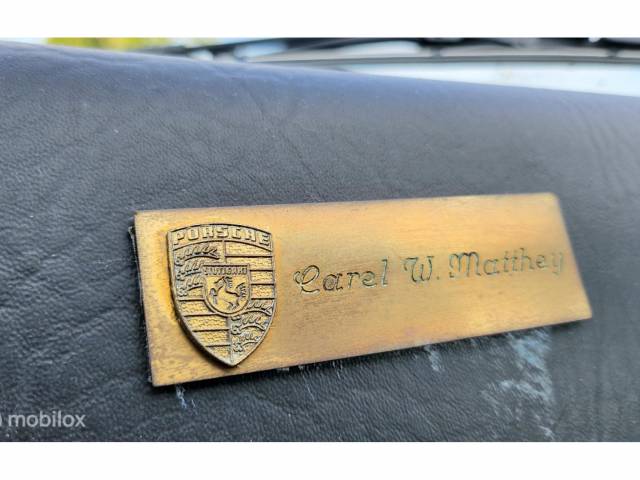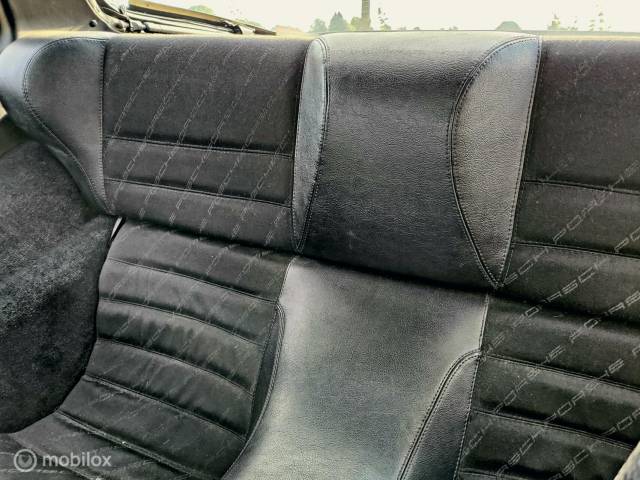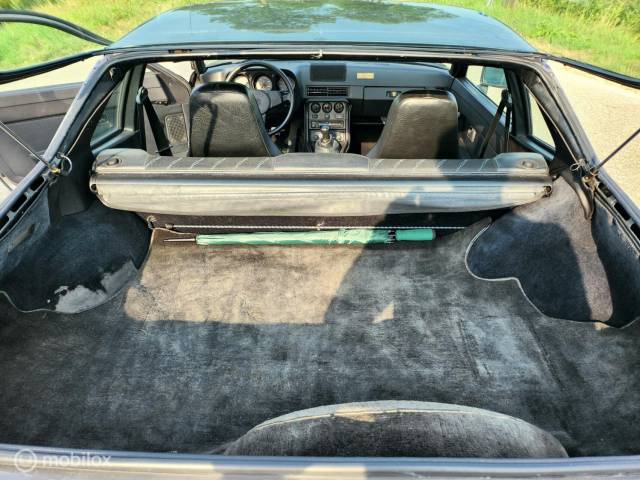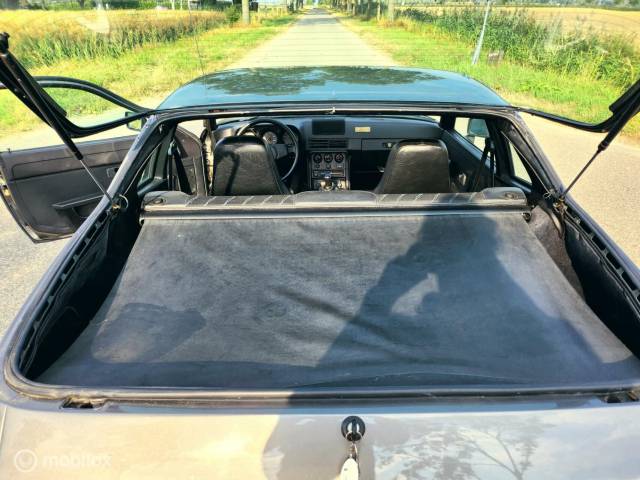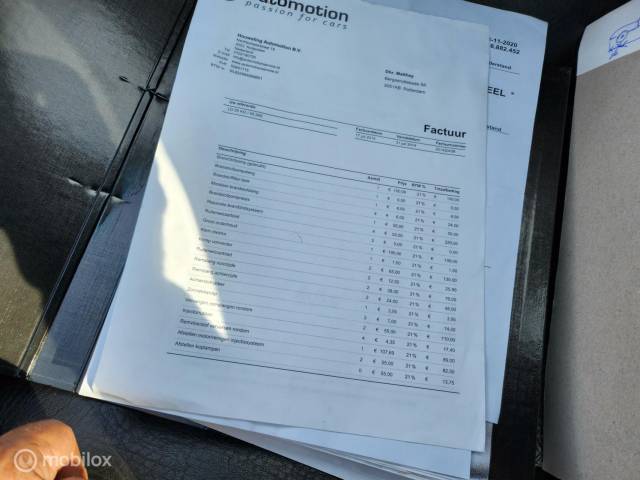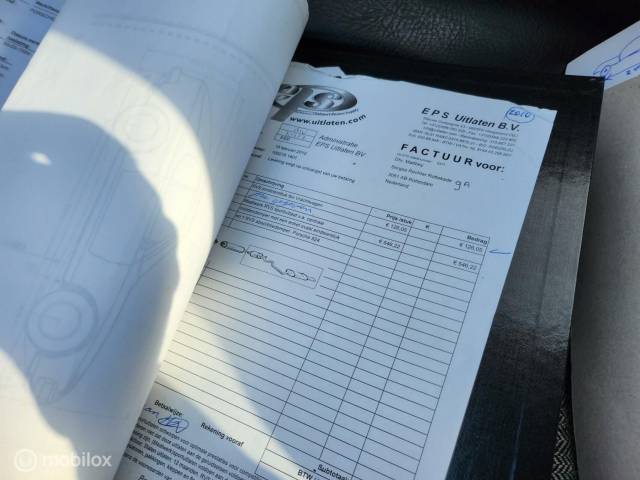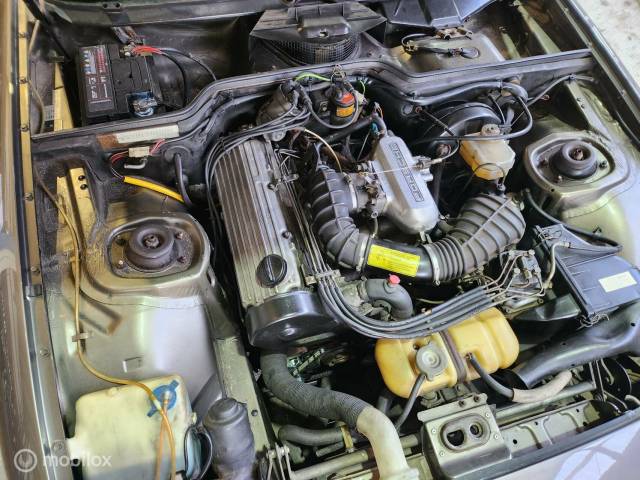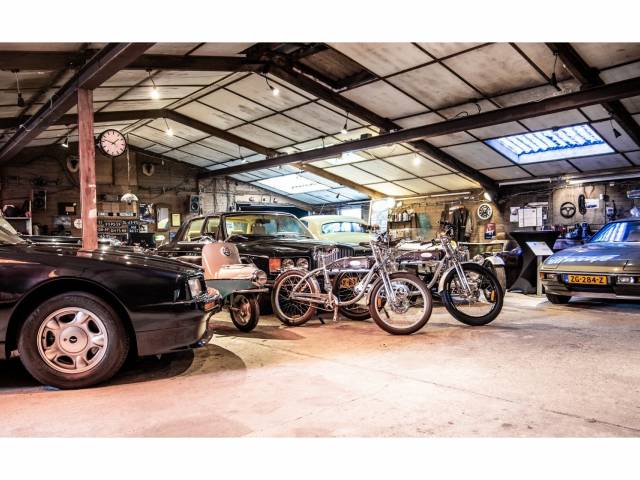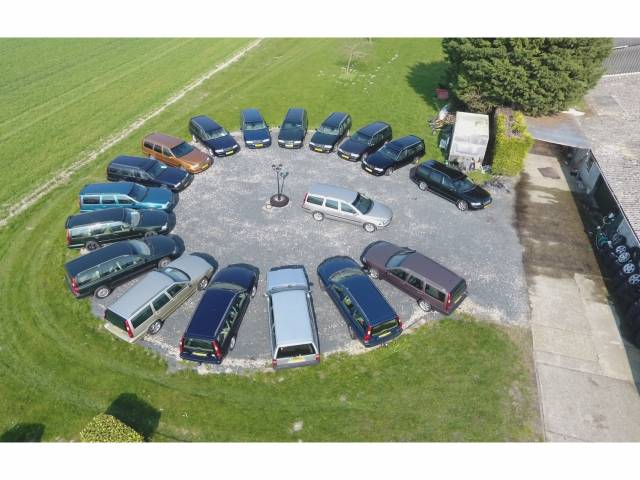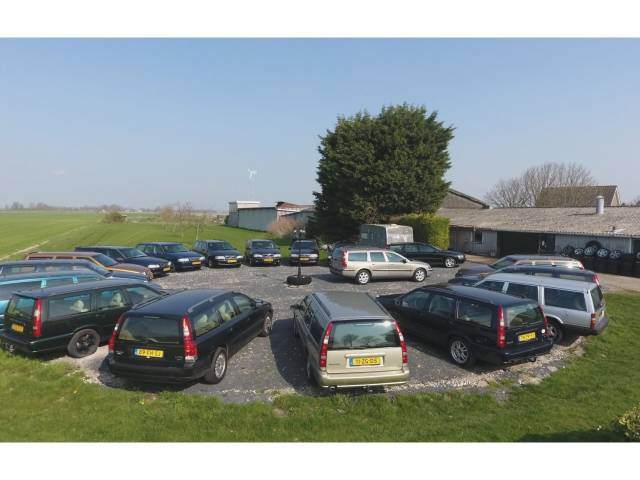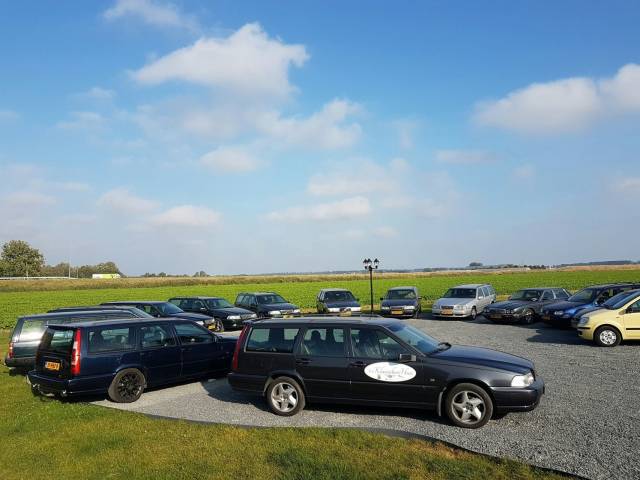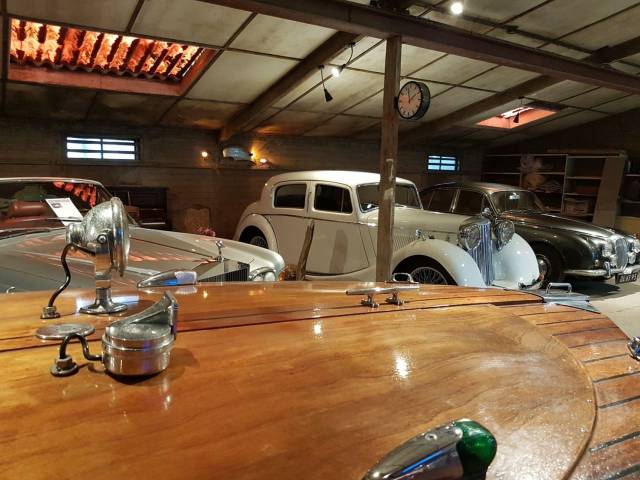 Porsche 924 2.0 Coupé Grand Prix
Dealer

away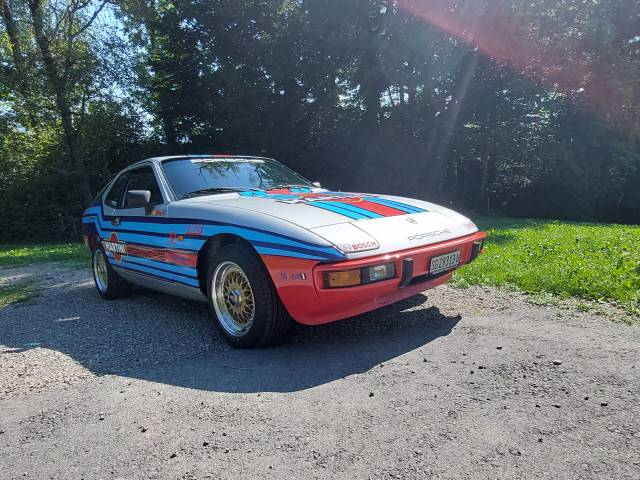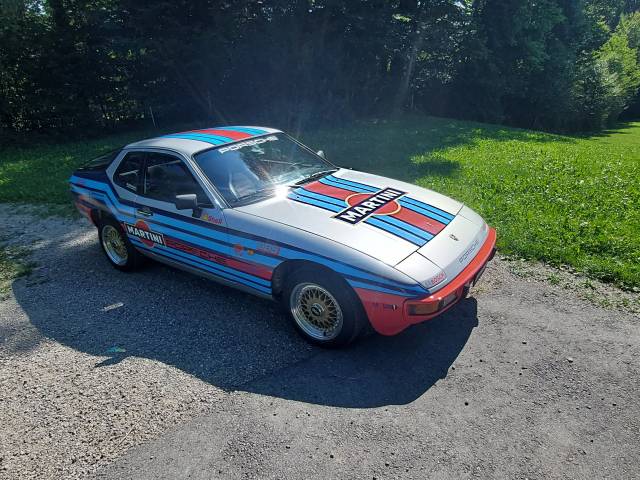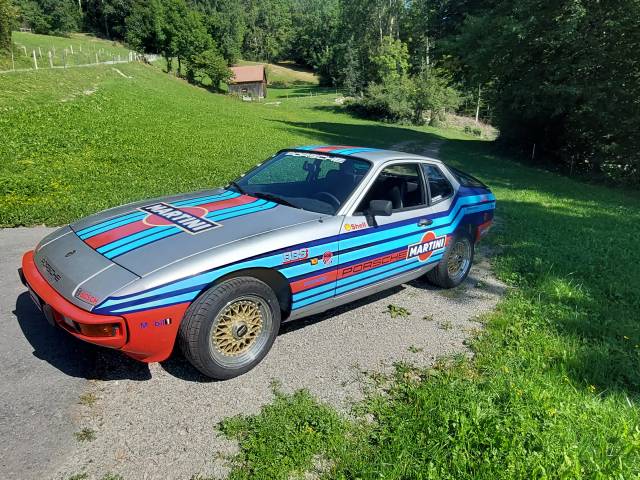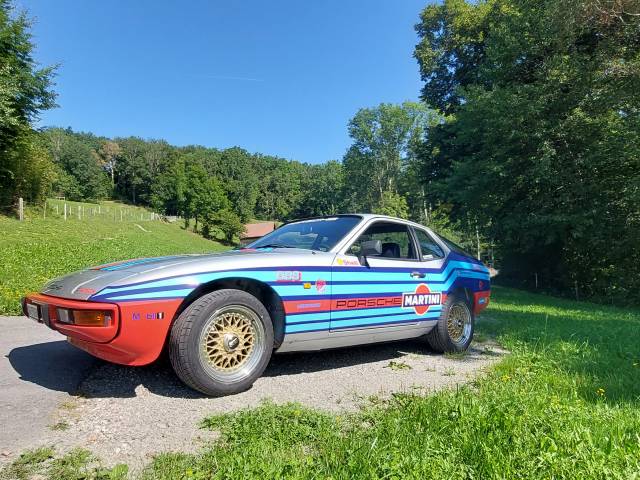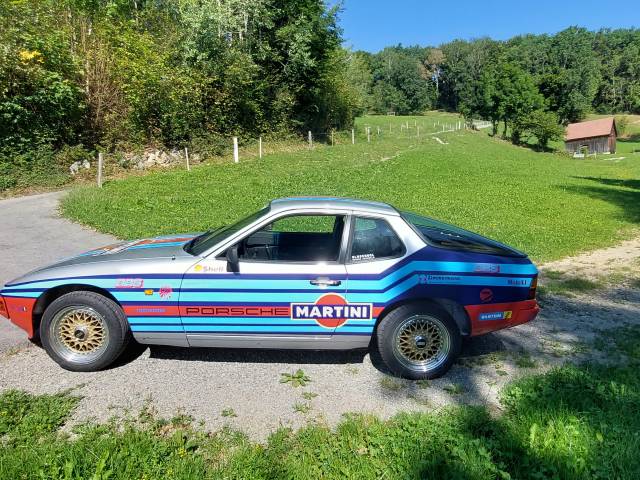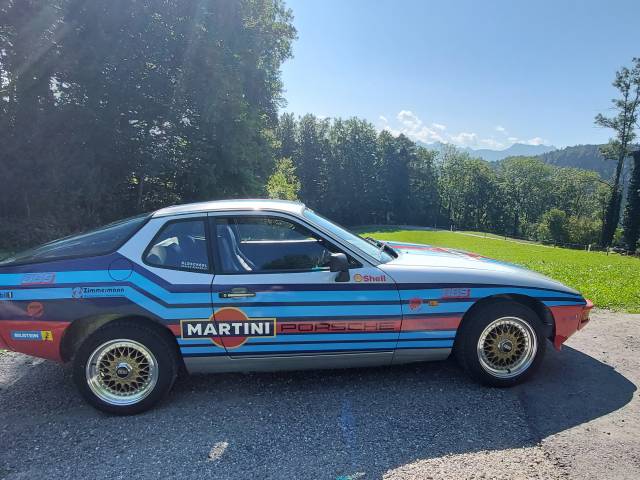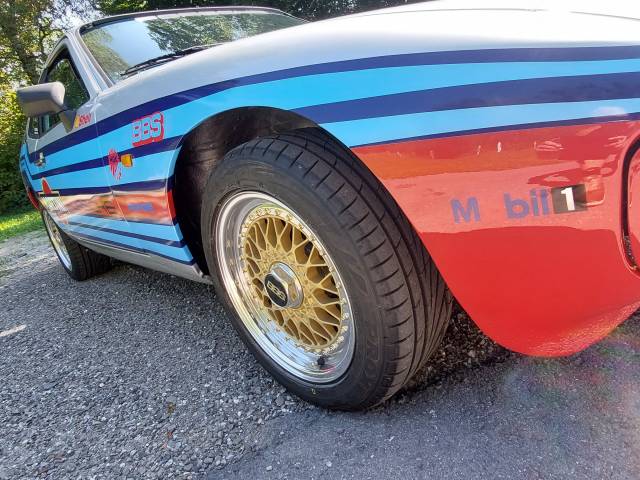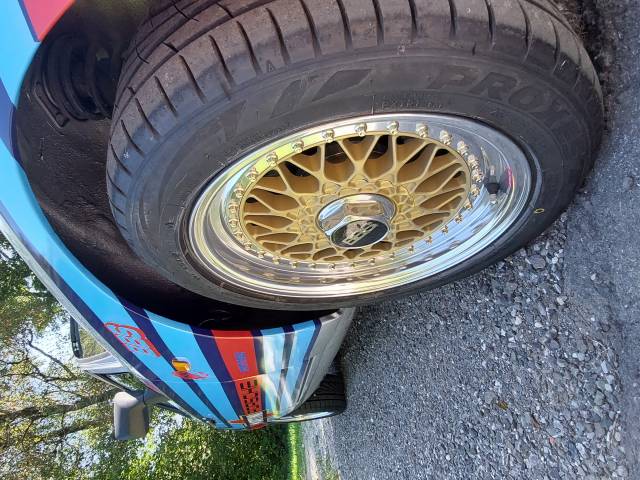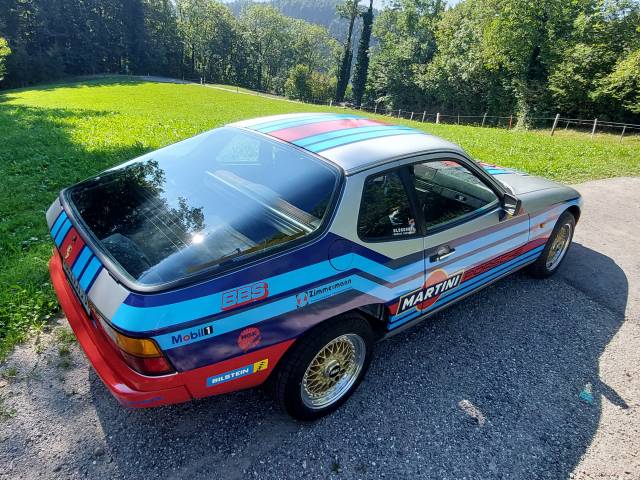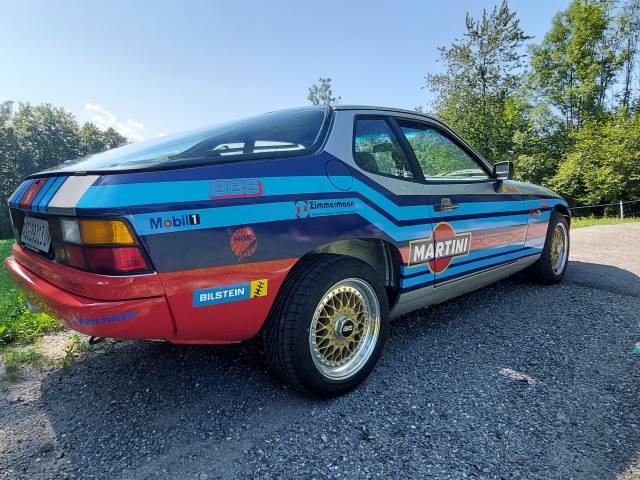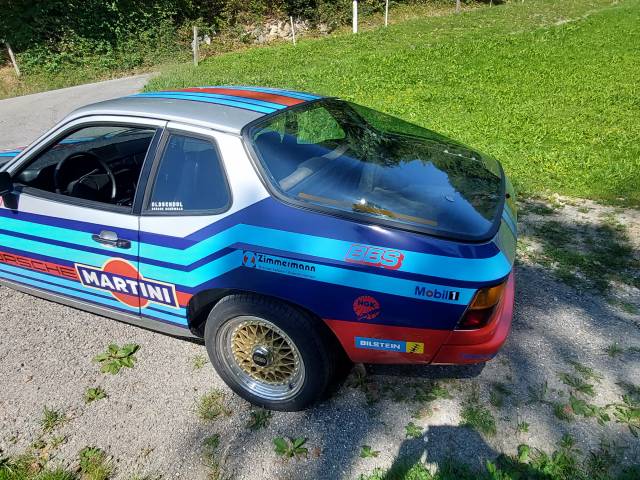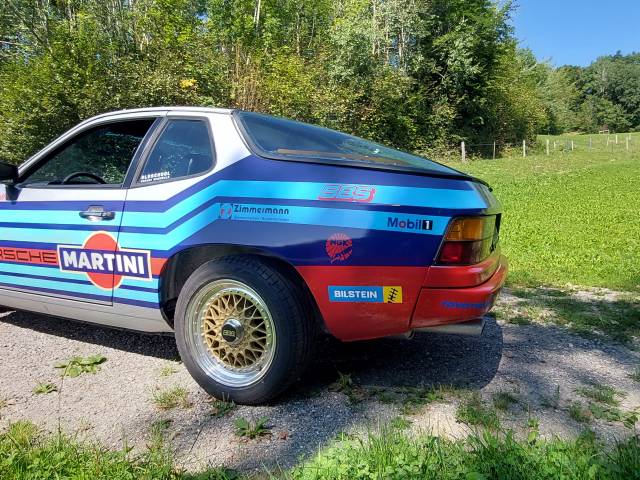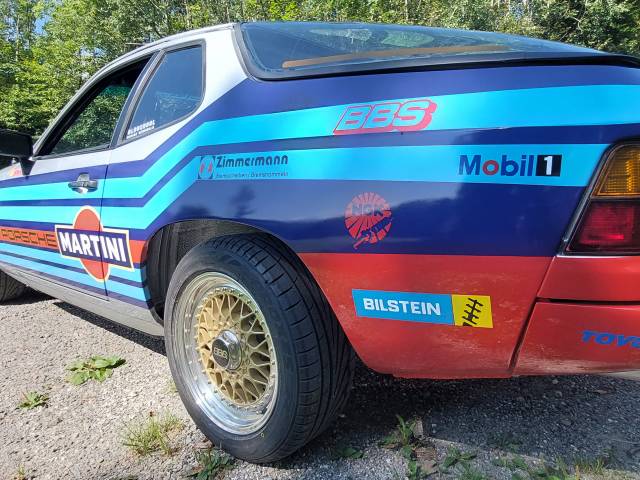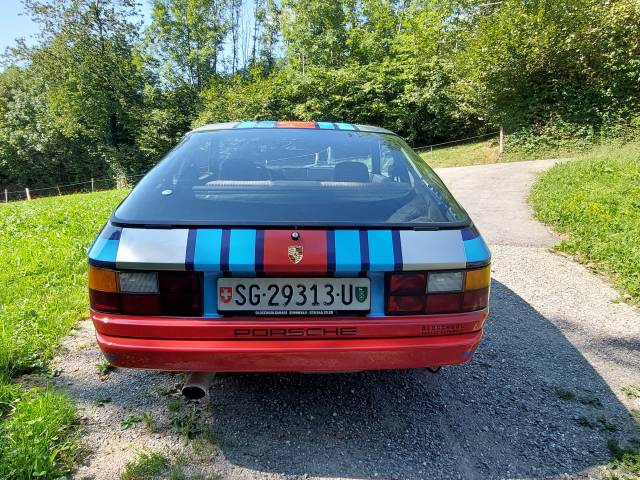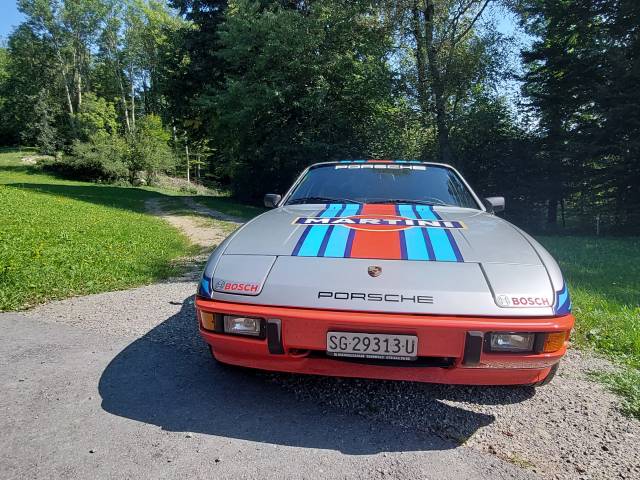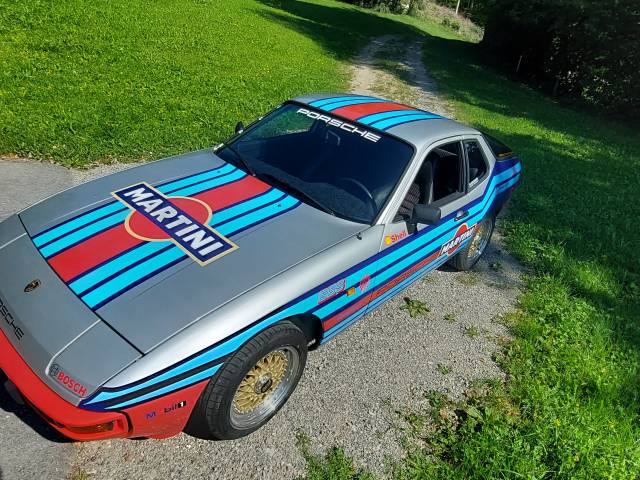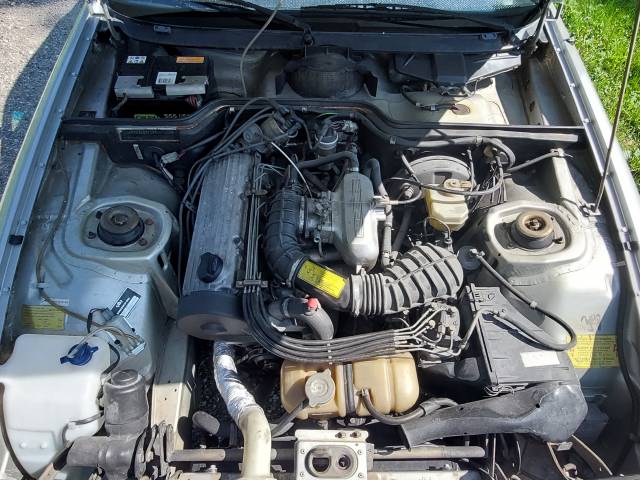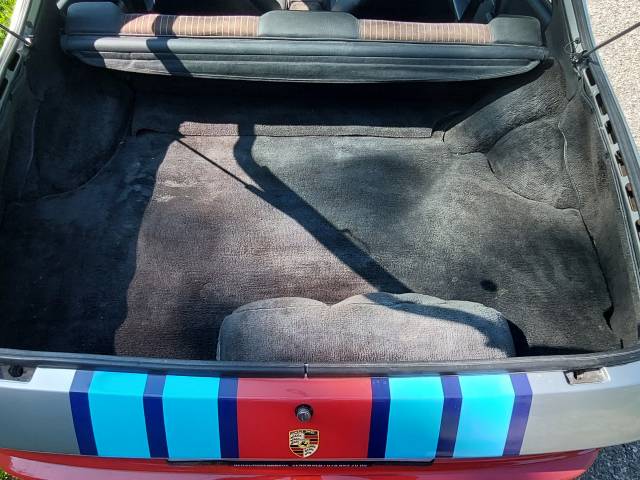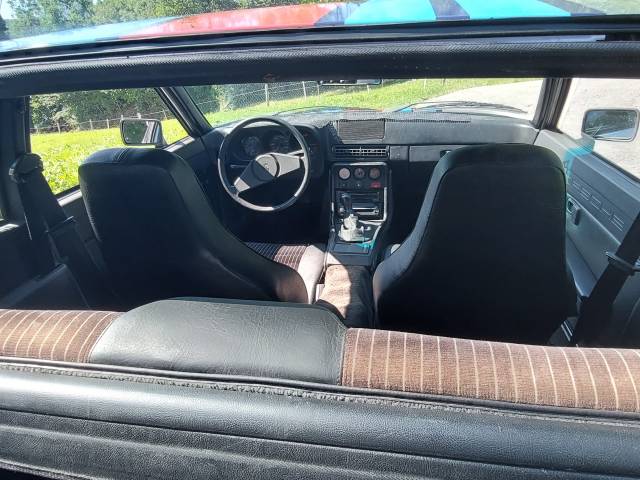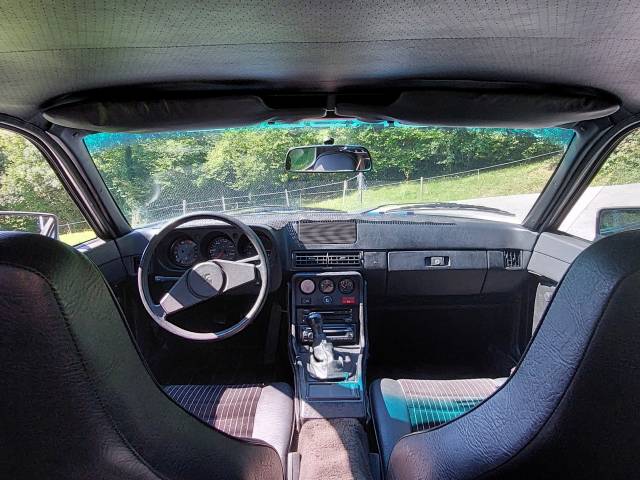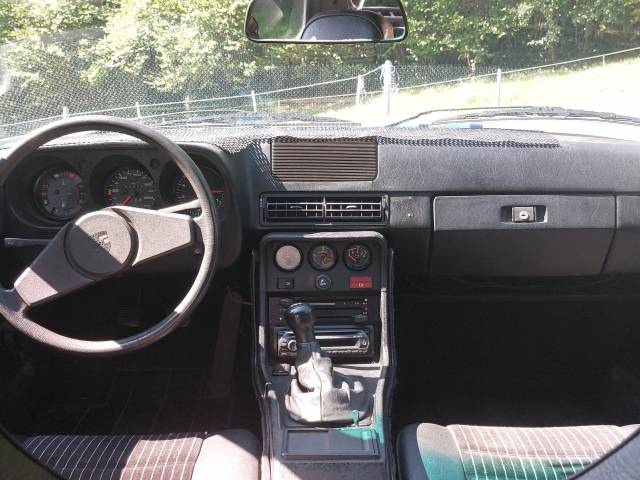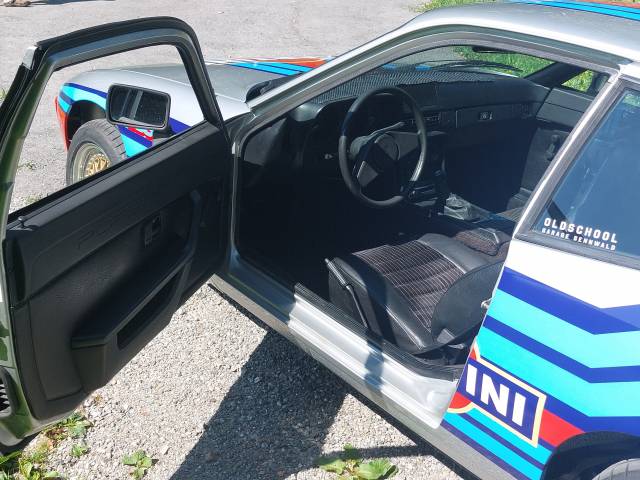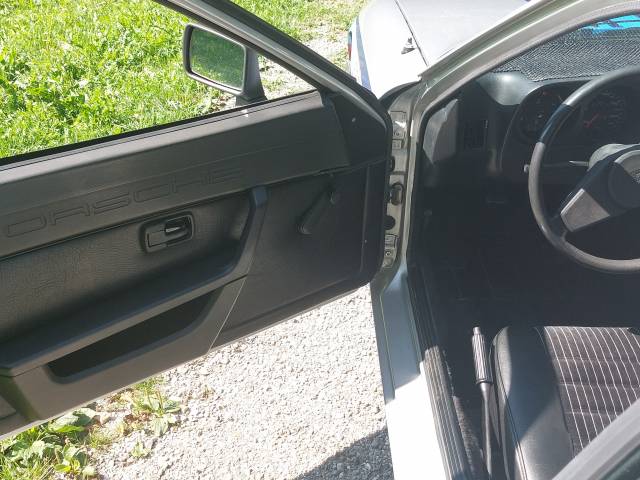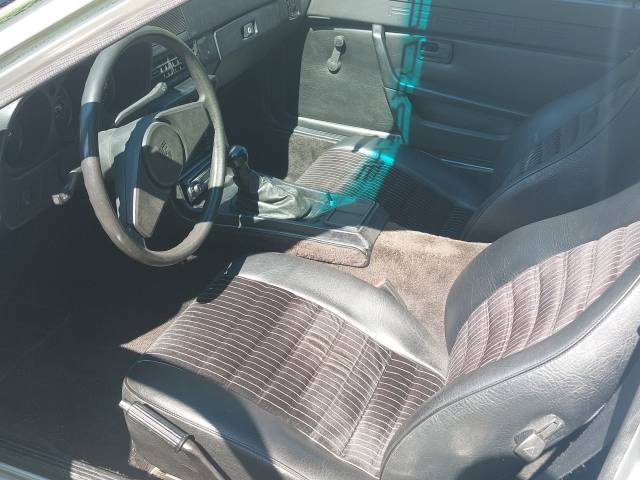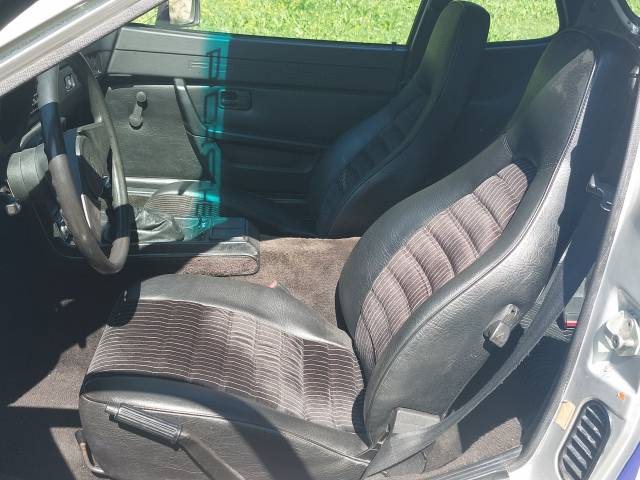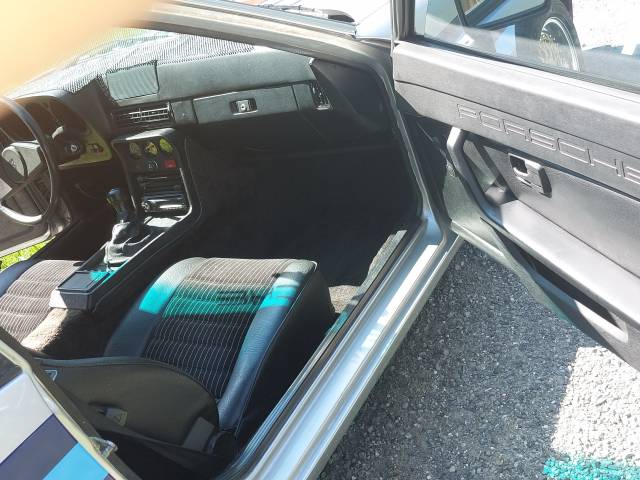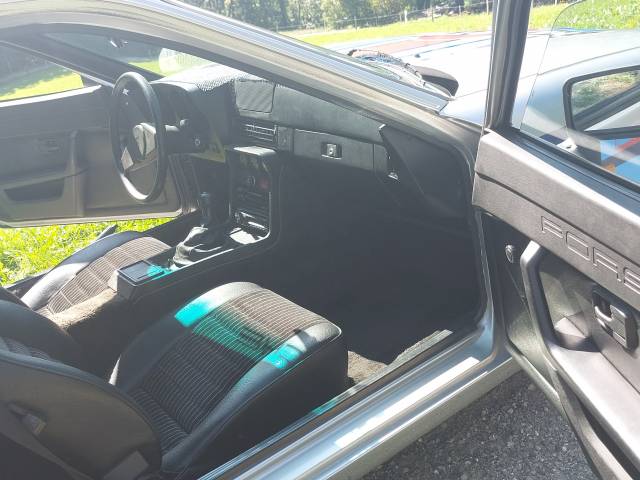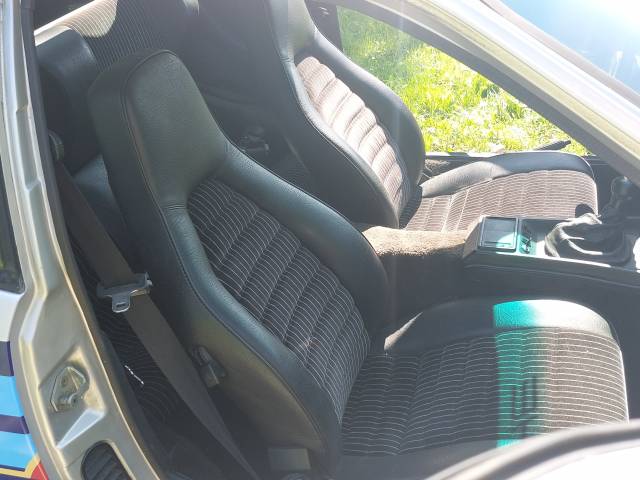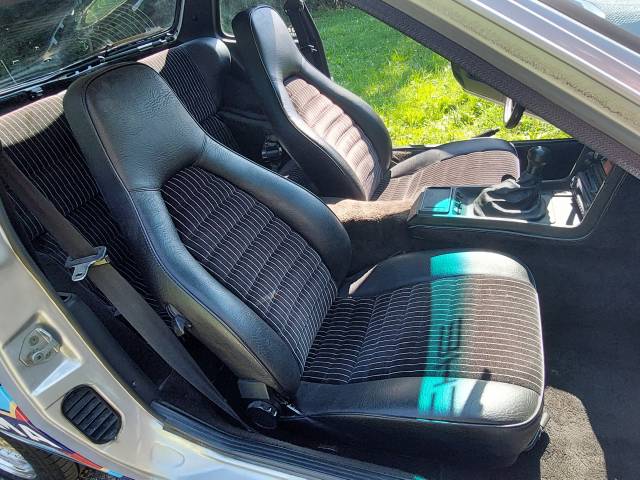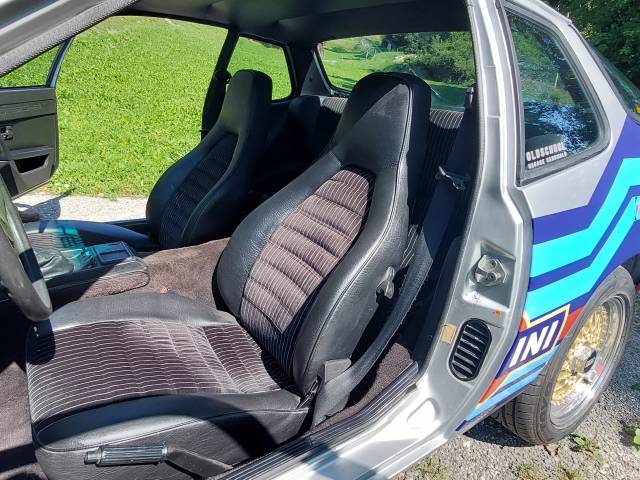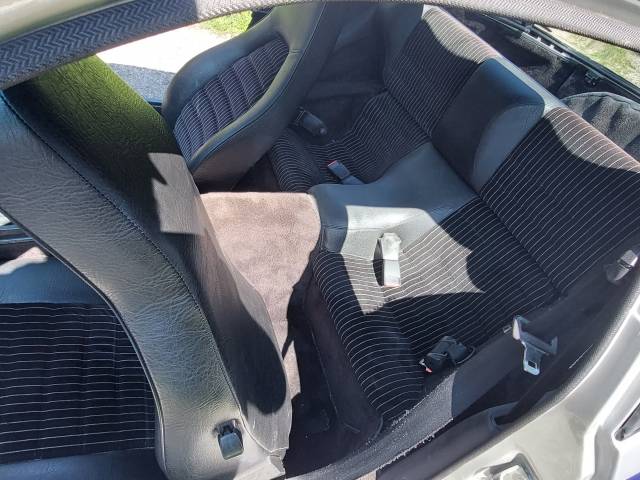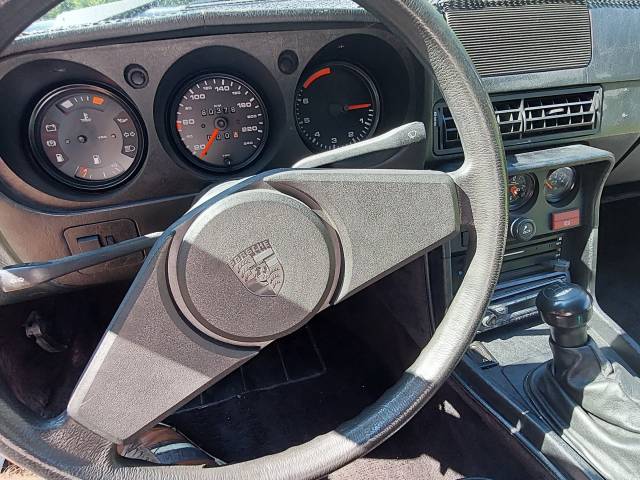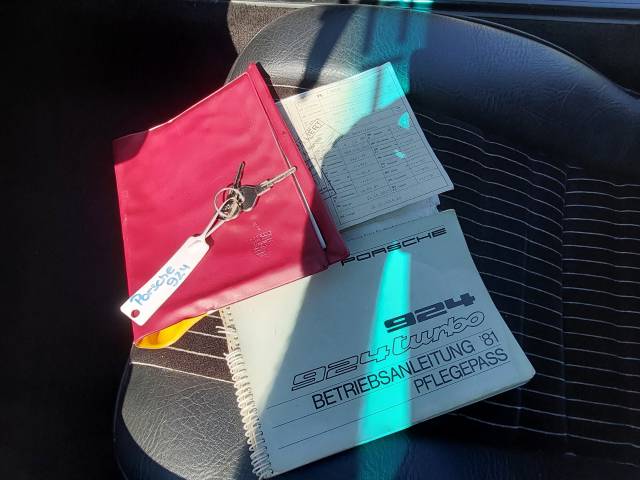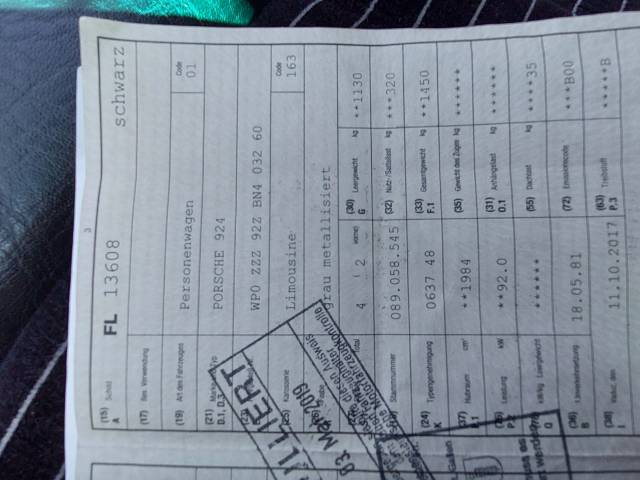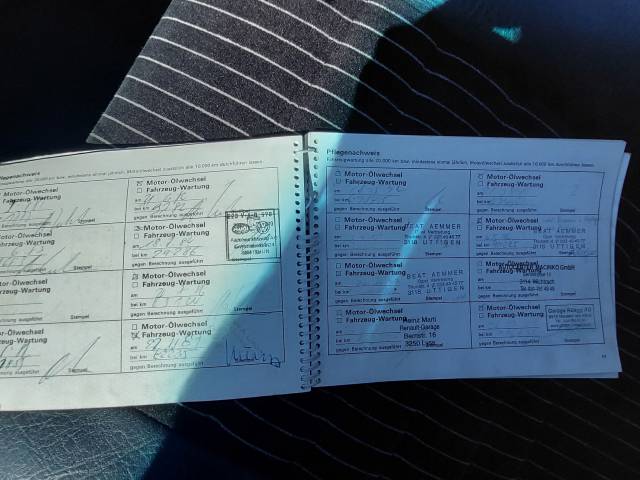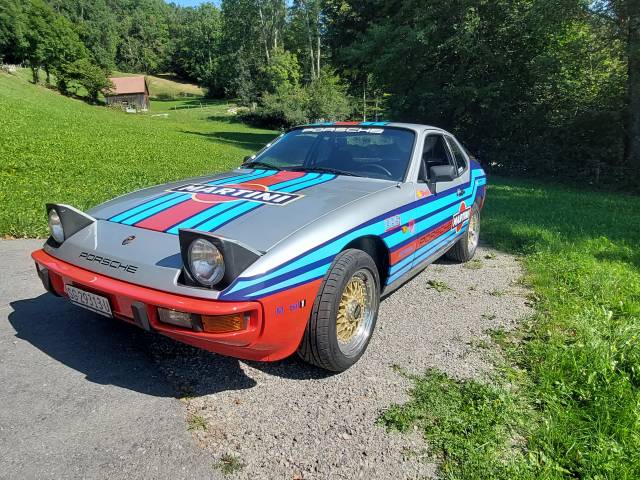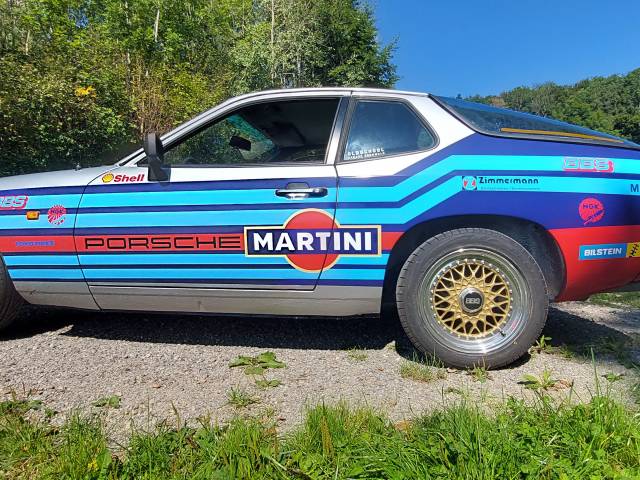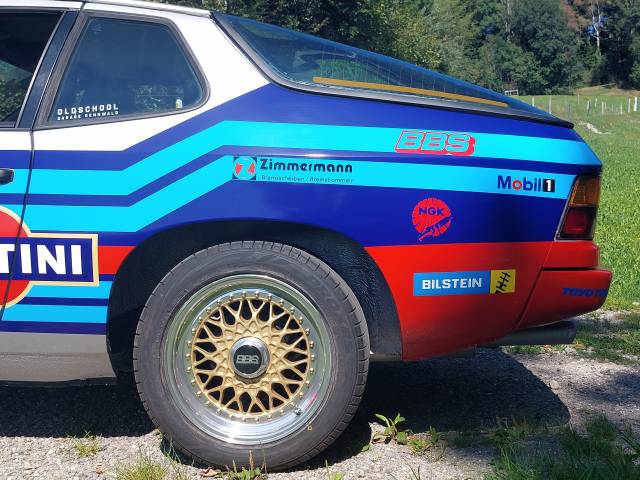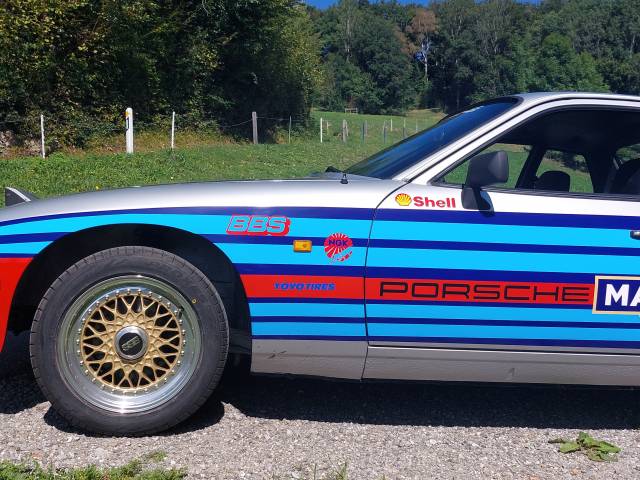 Porsche 924 Martini-Design
Private

away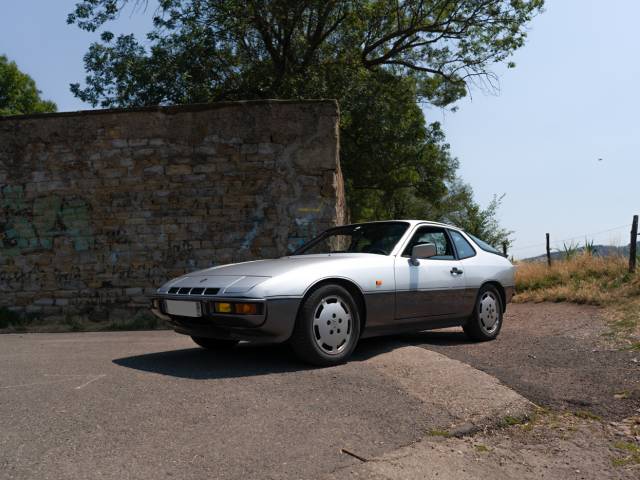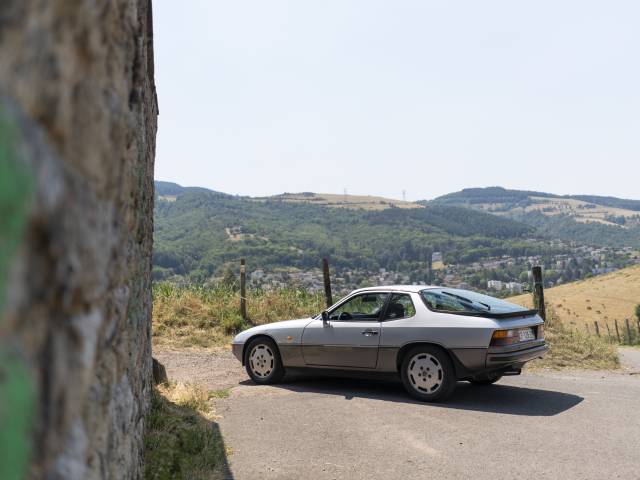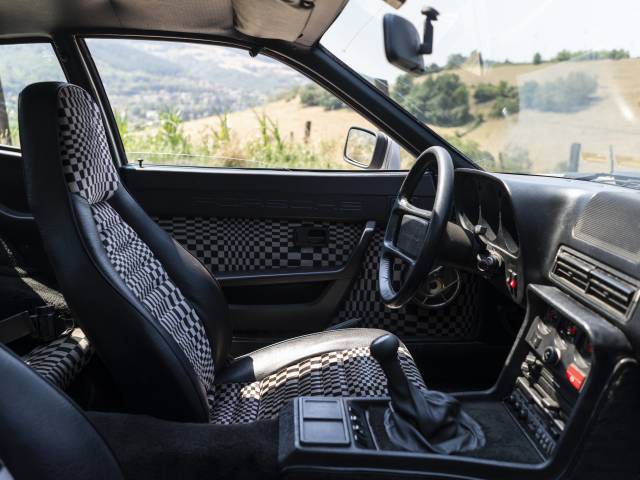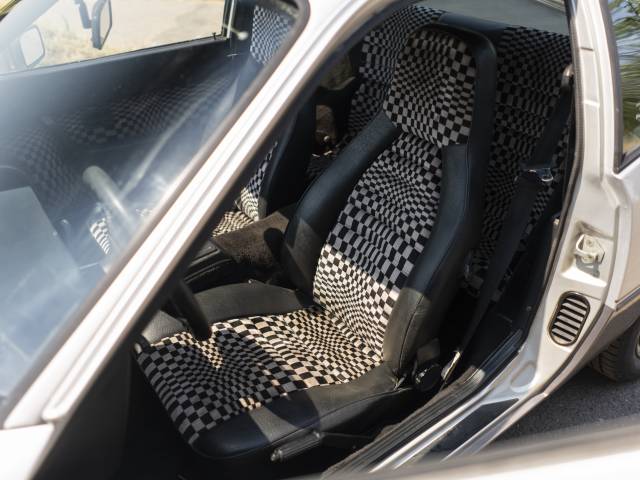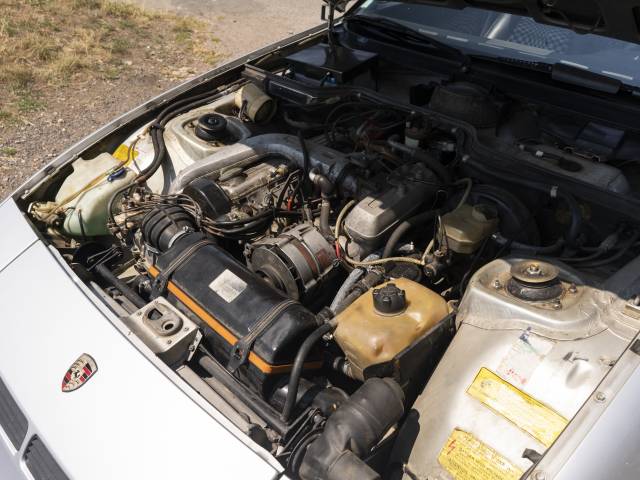 Porsche 924 Turbo - Historique connu
Dealer

away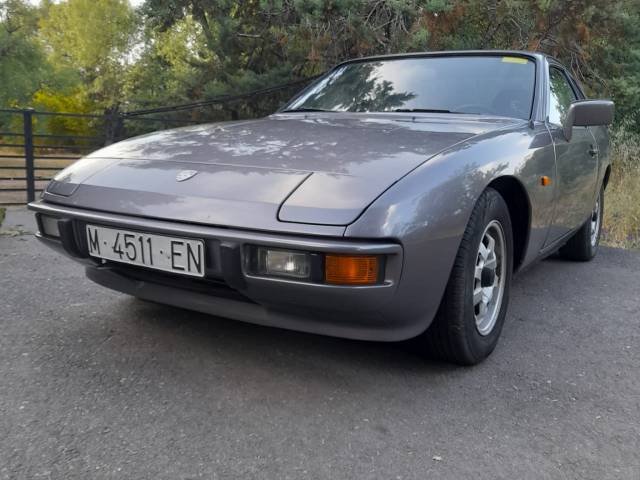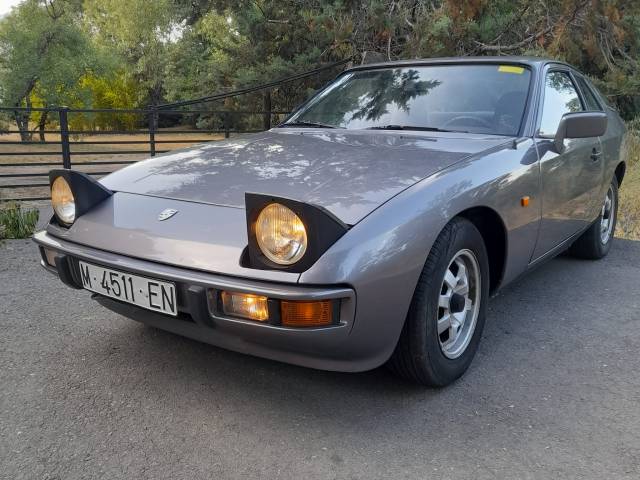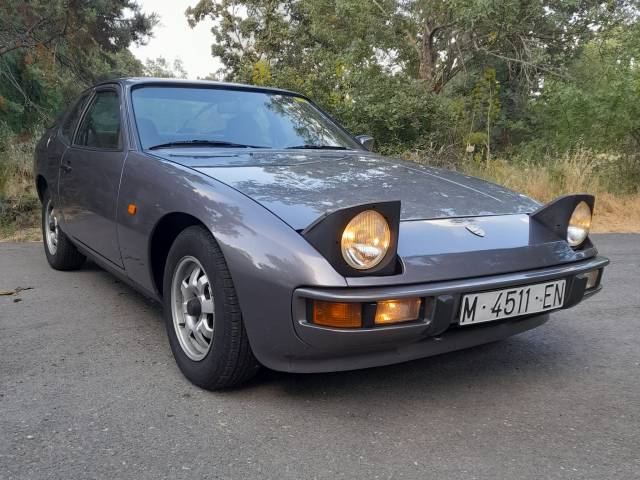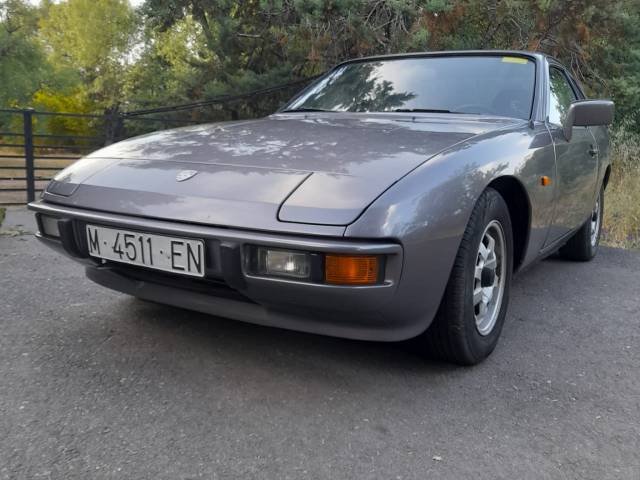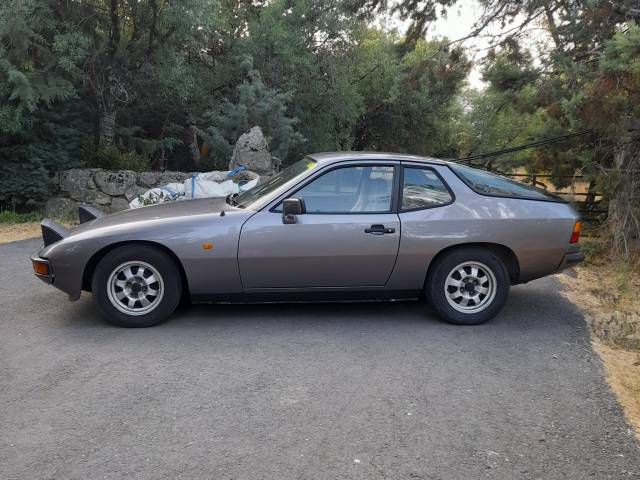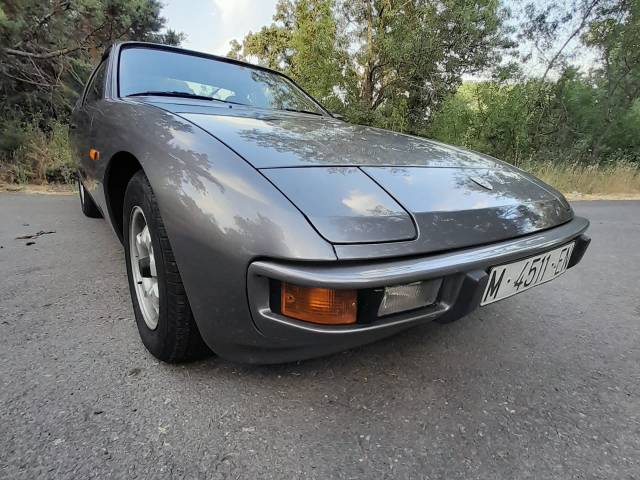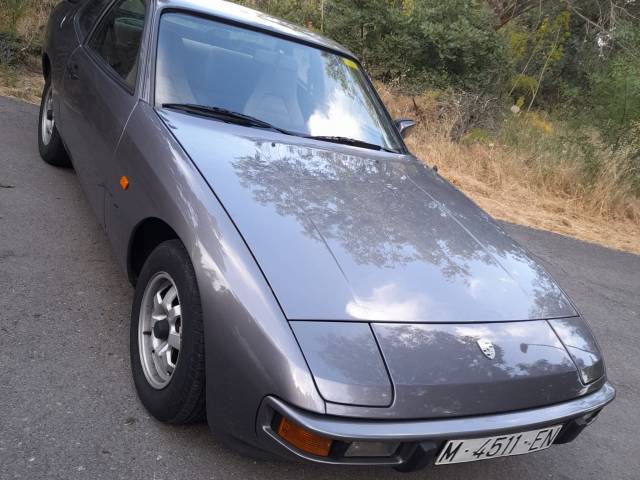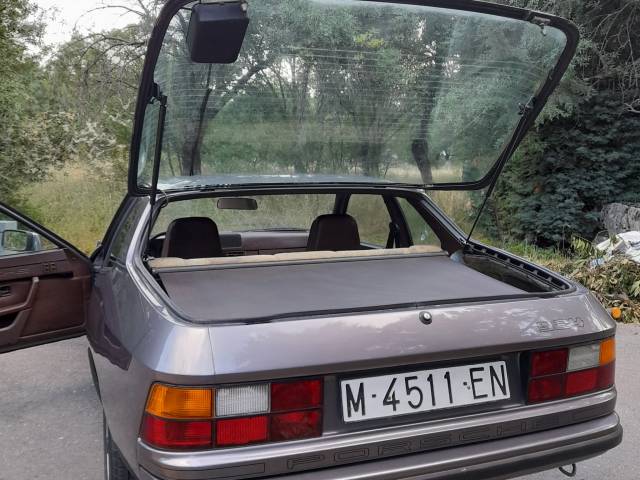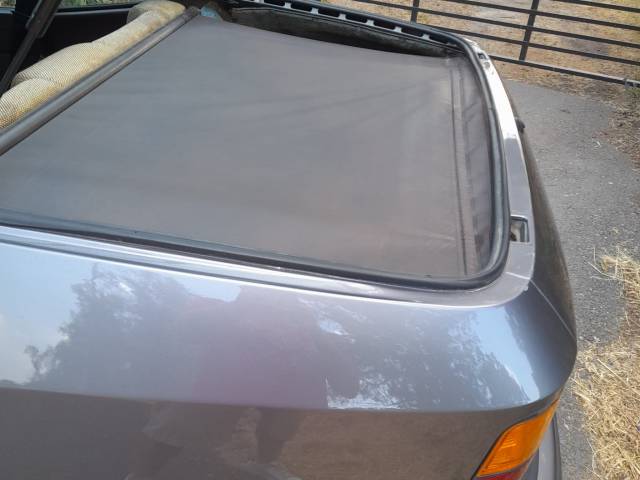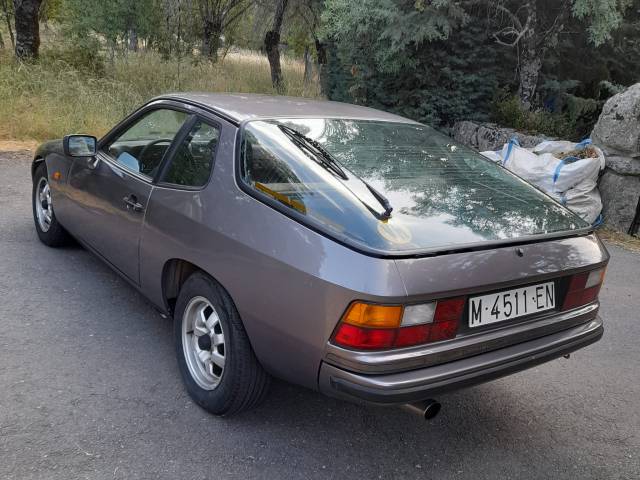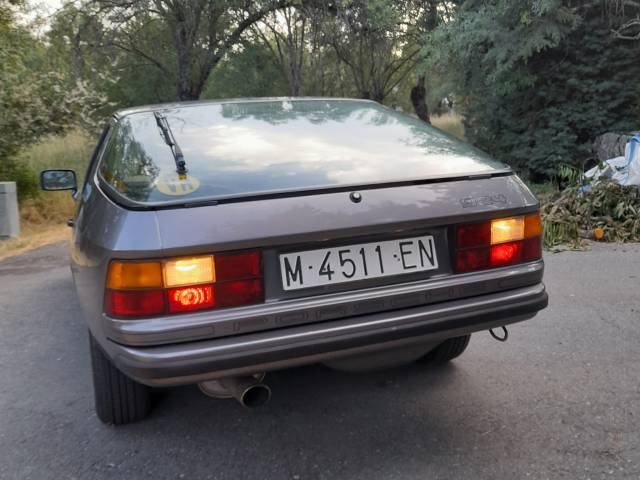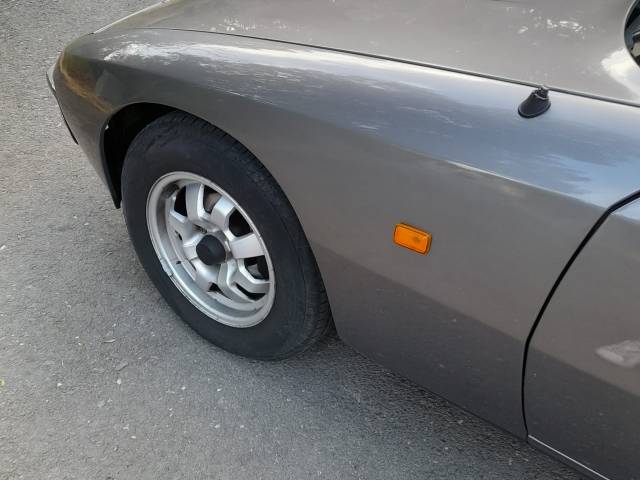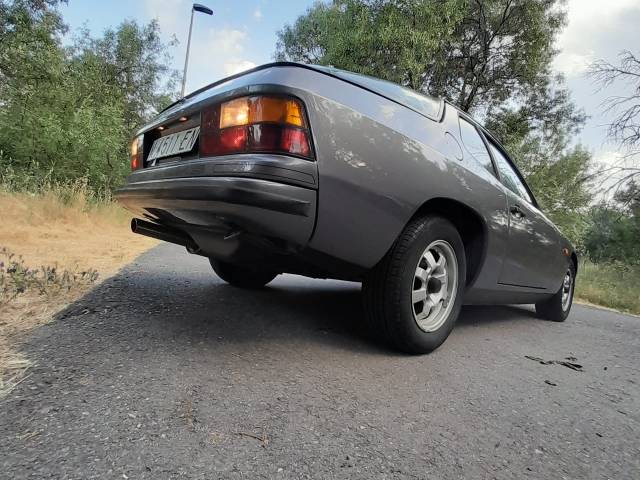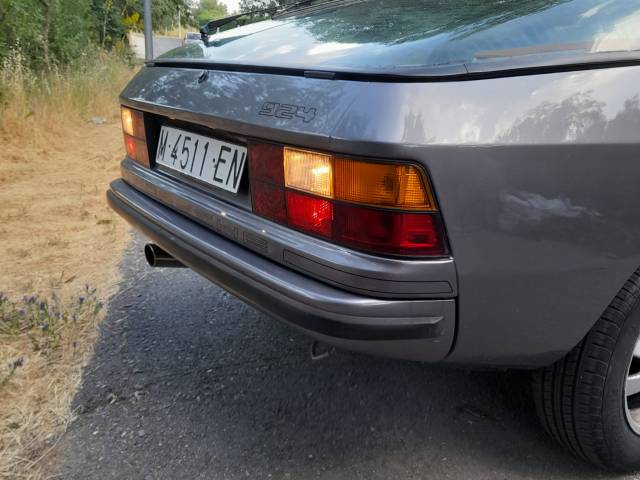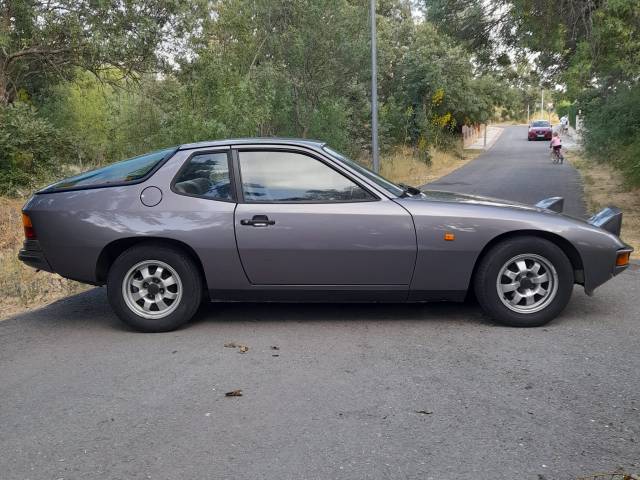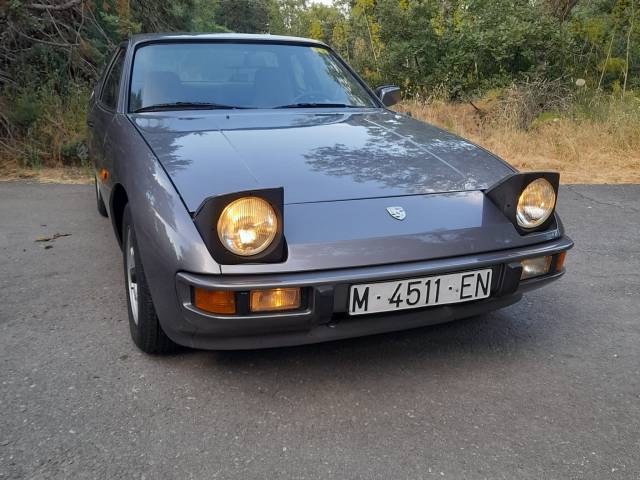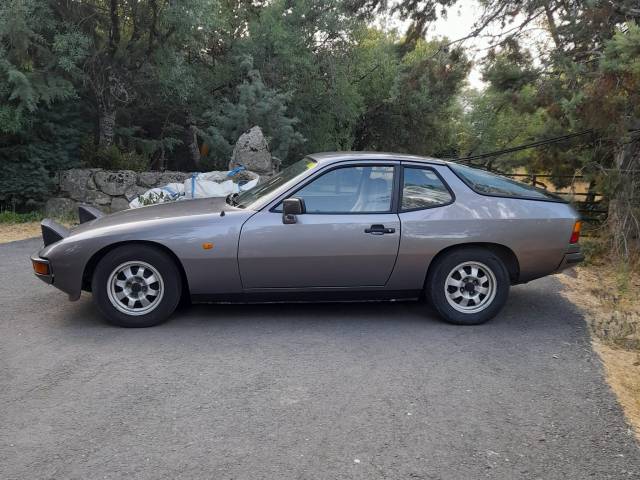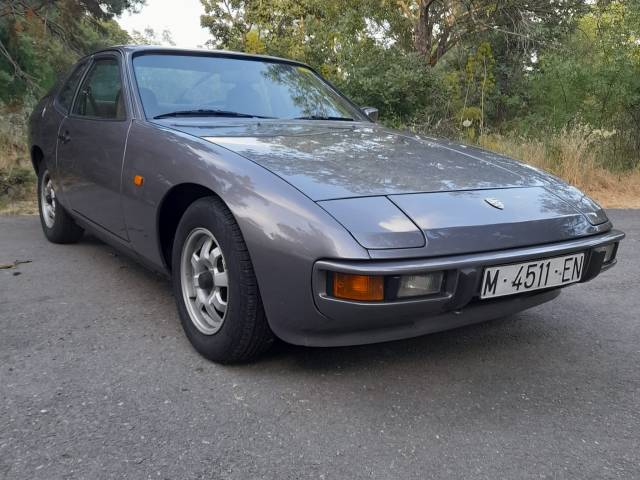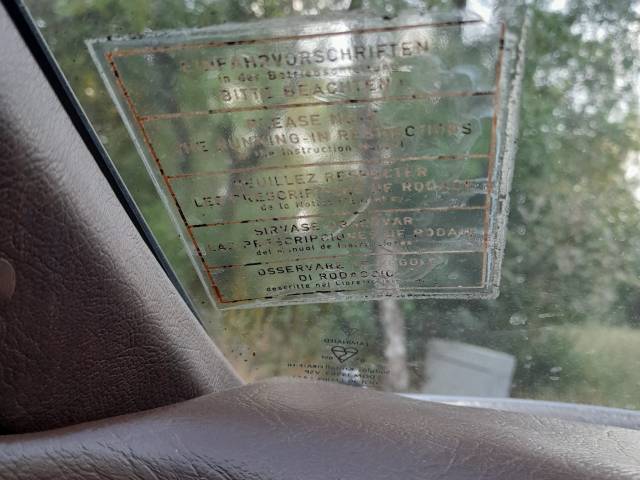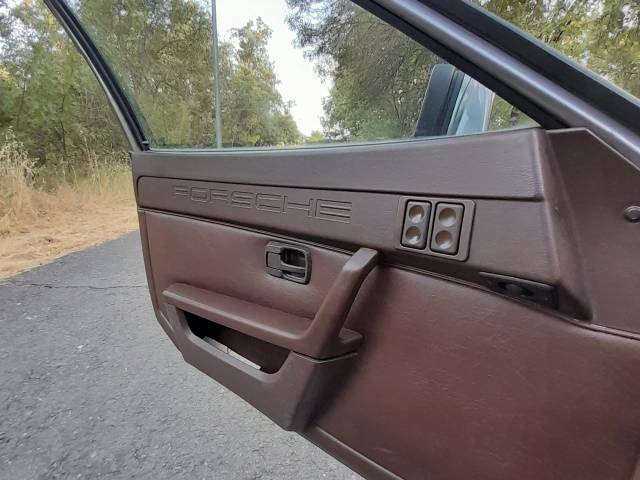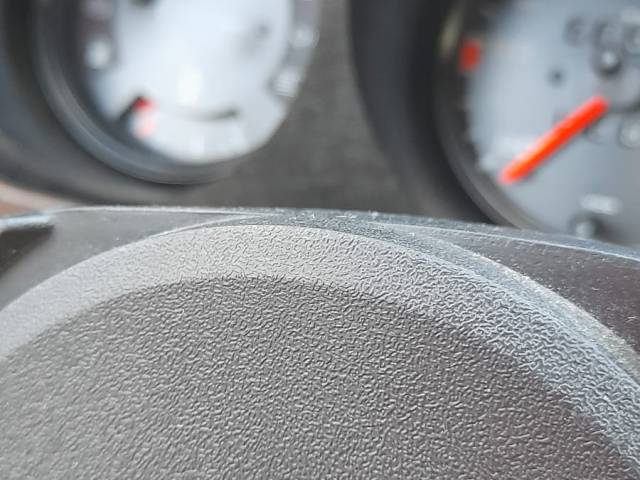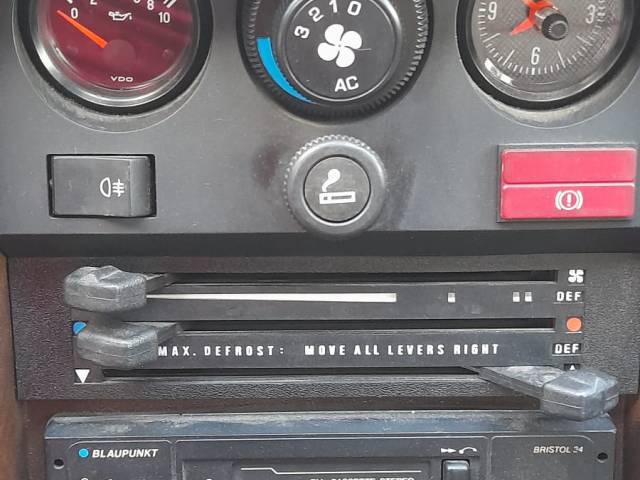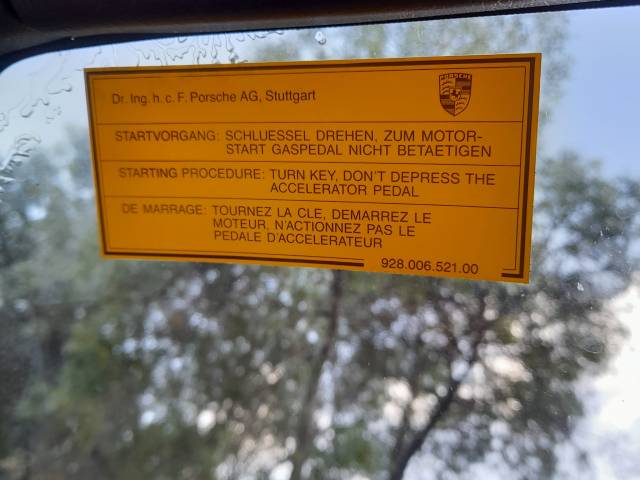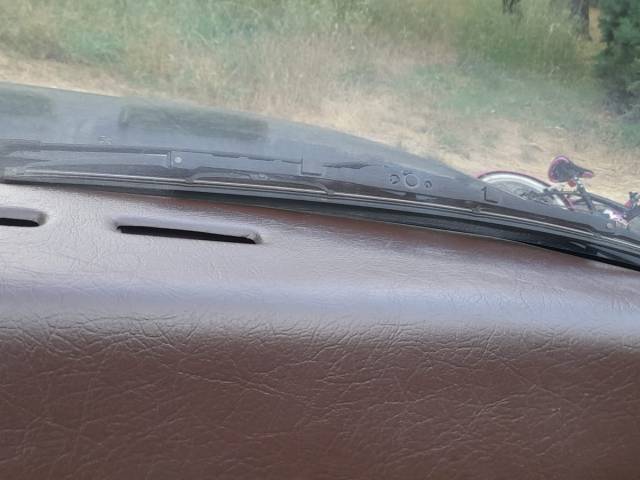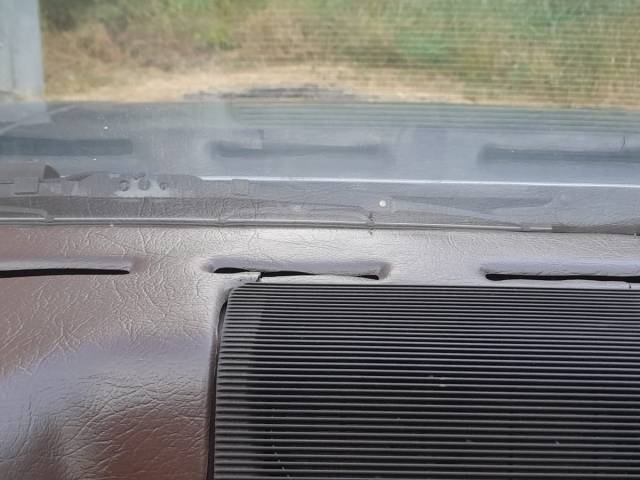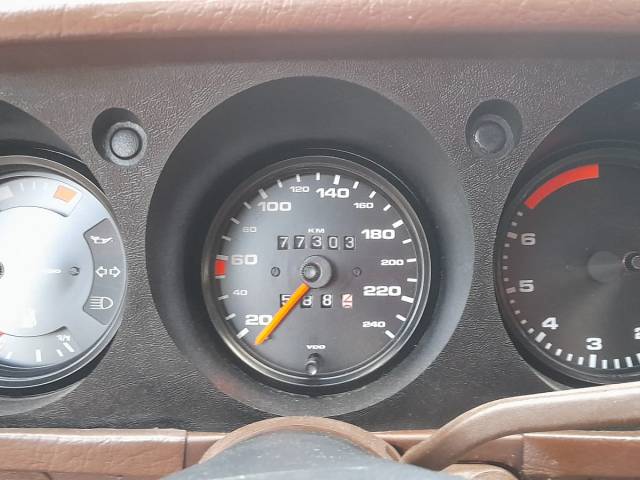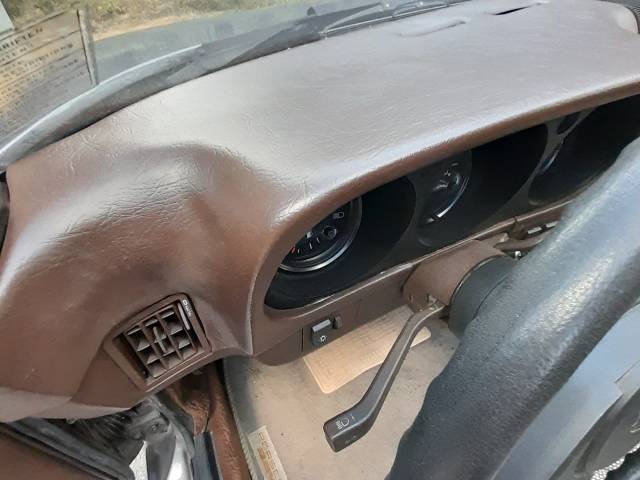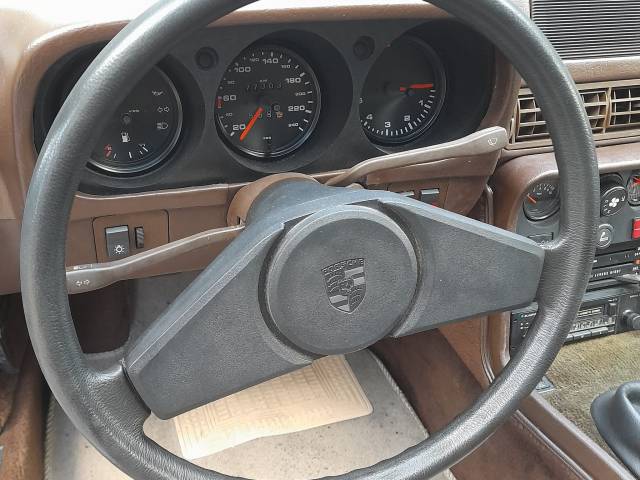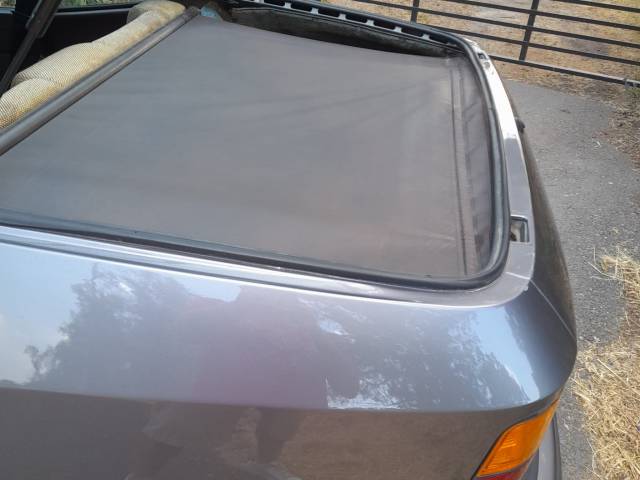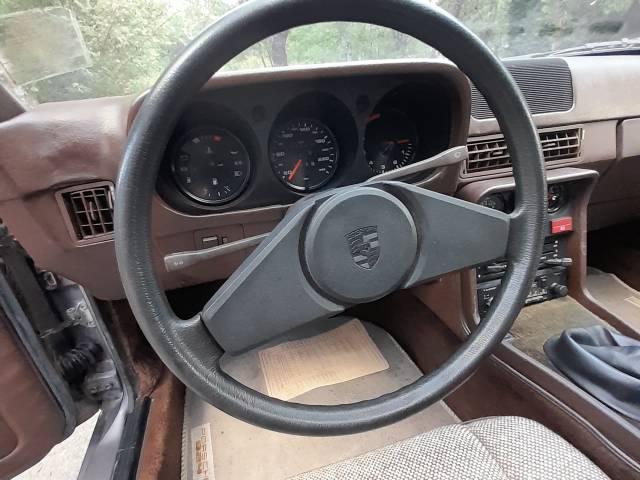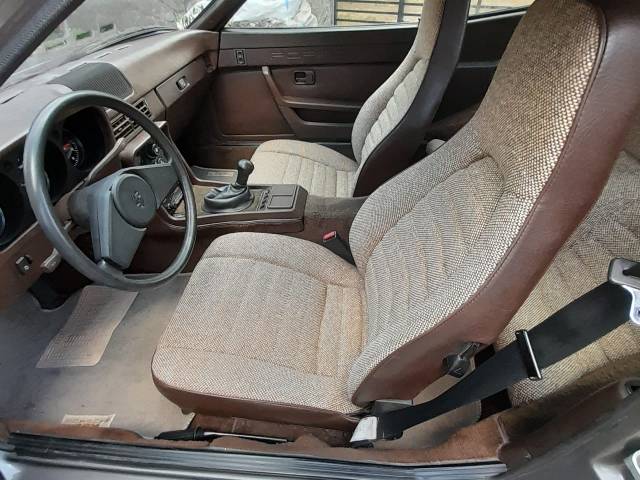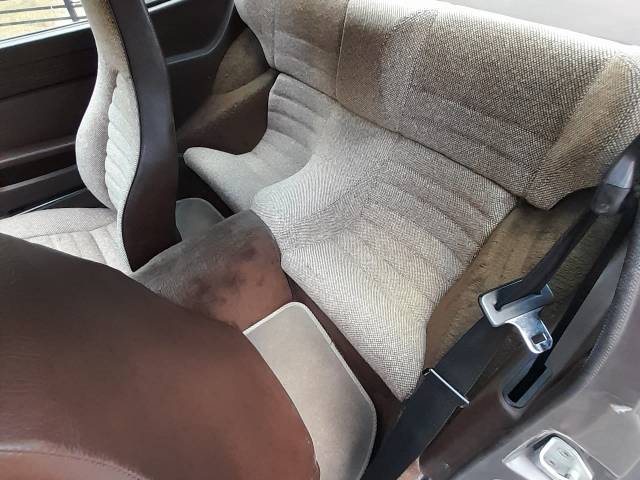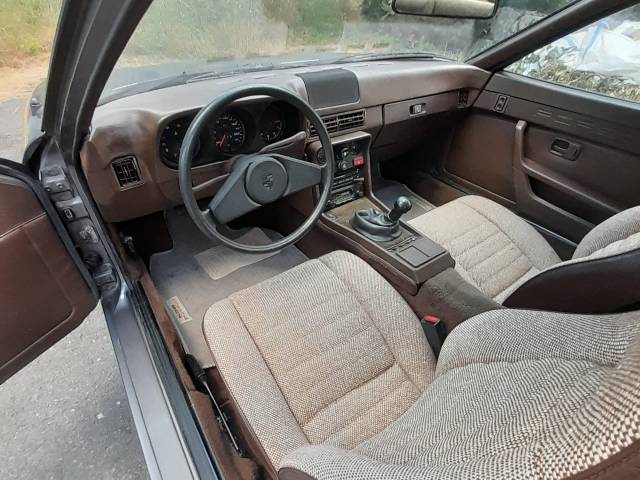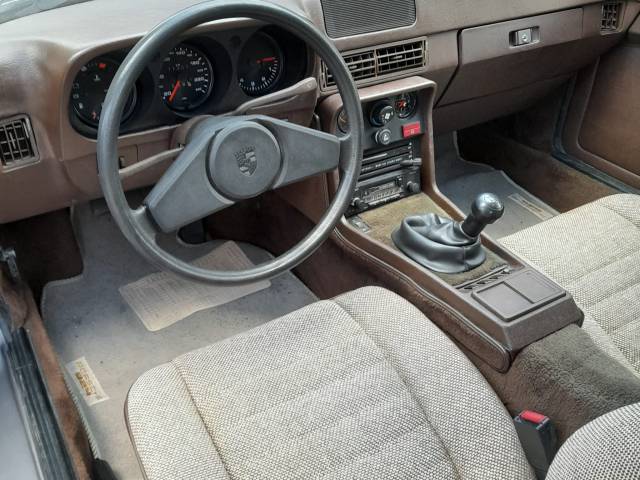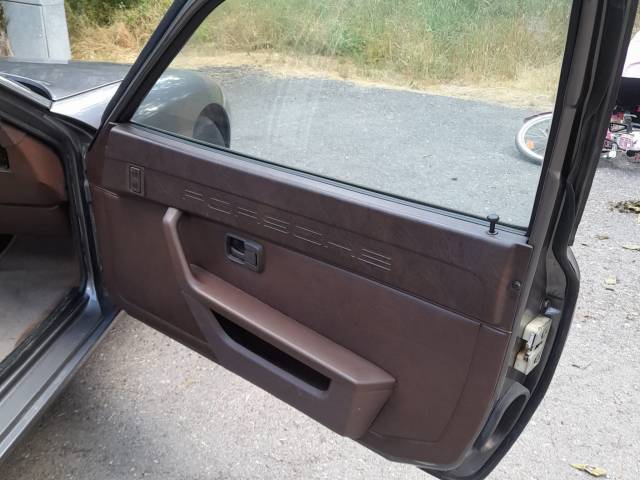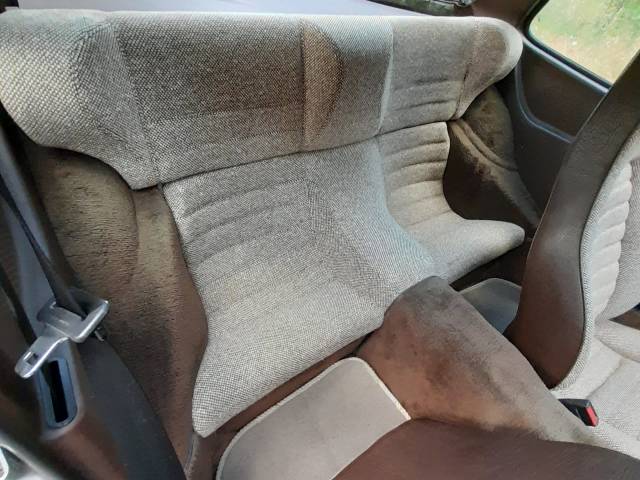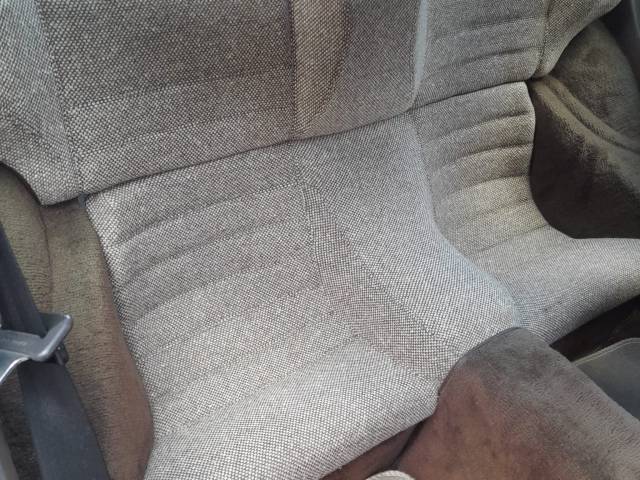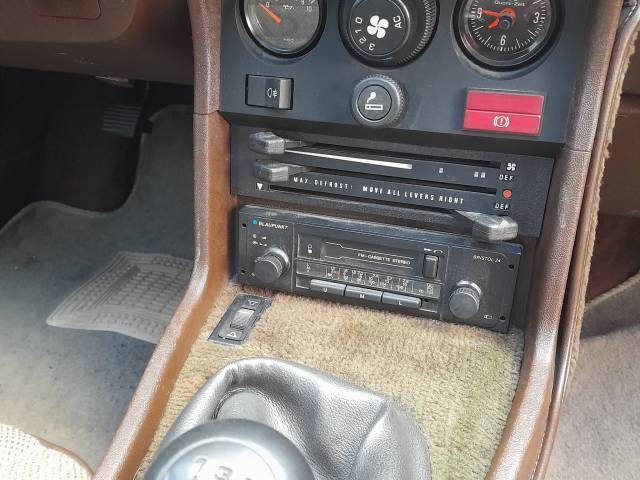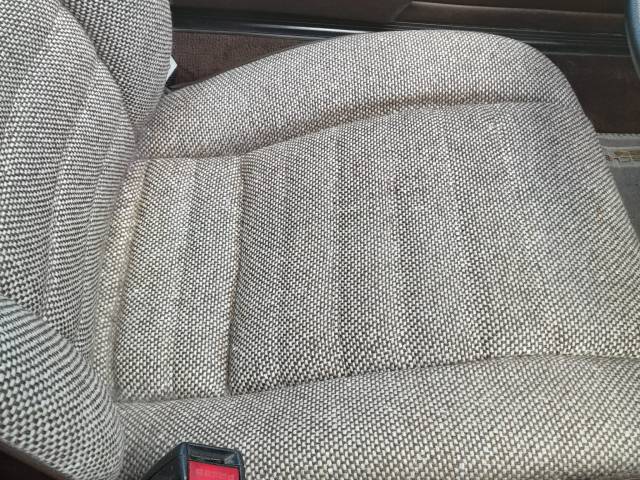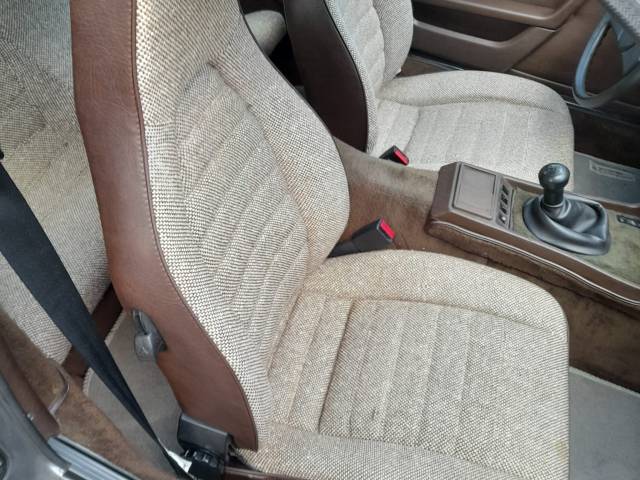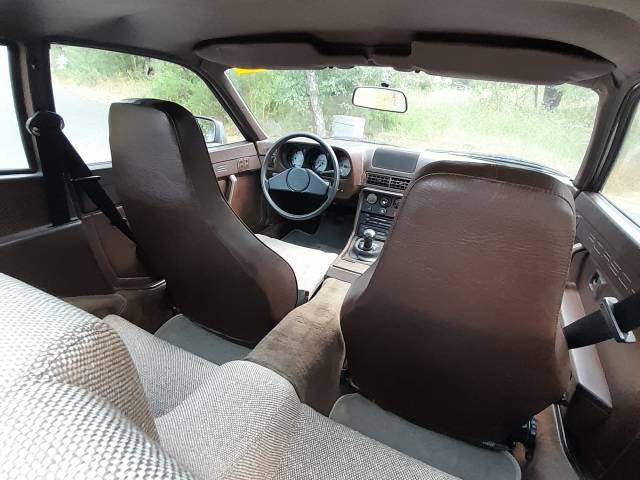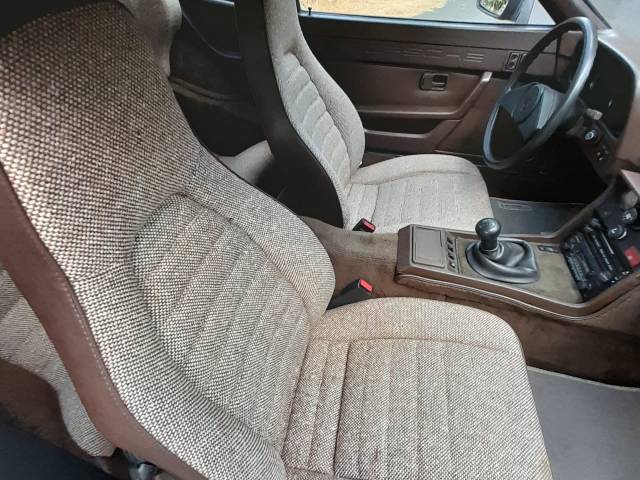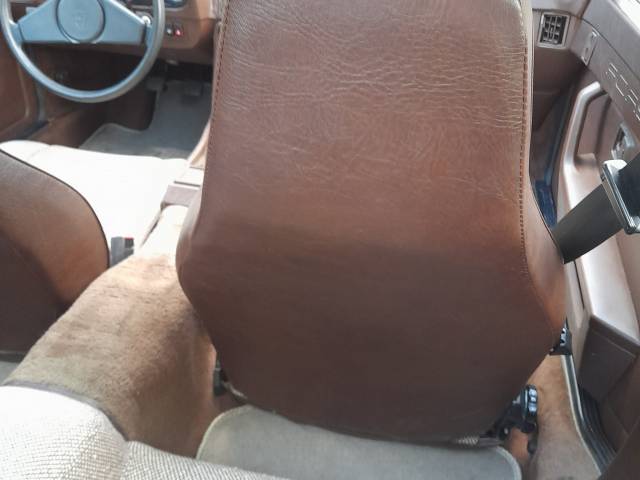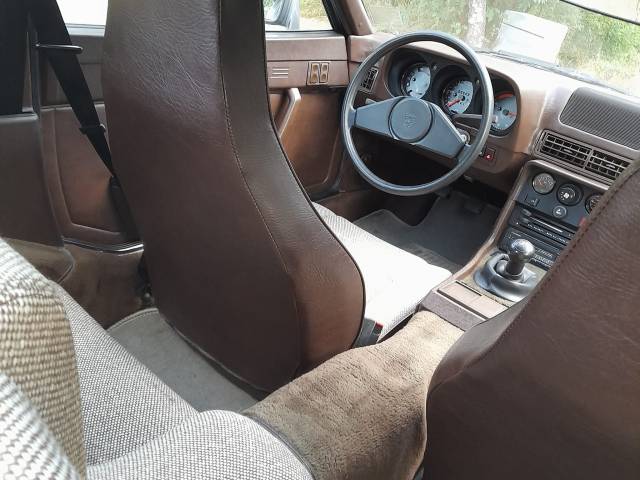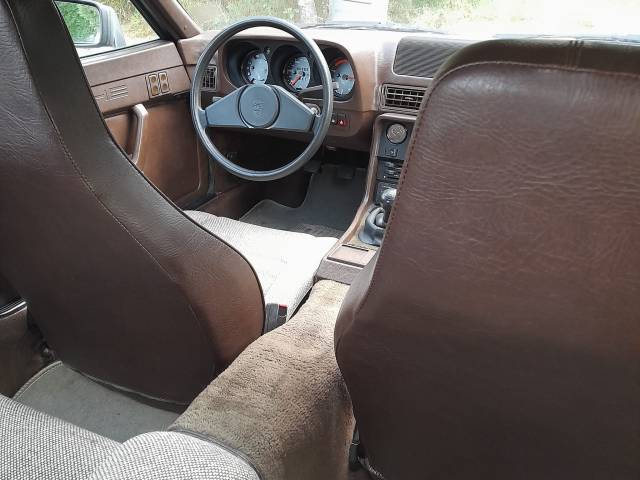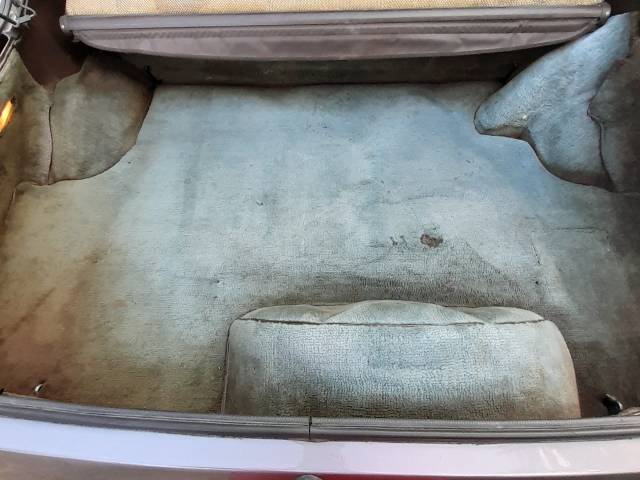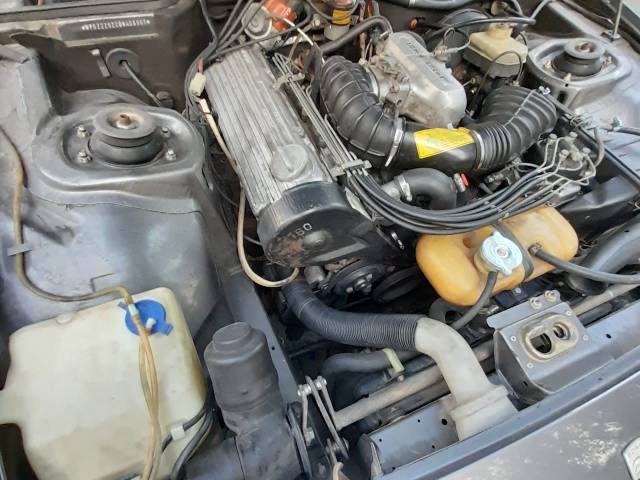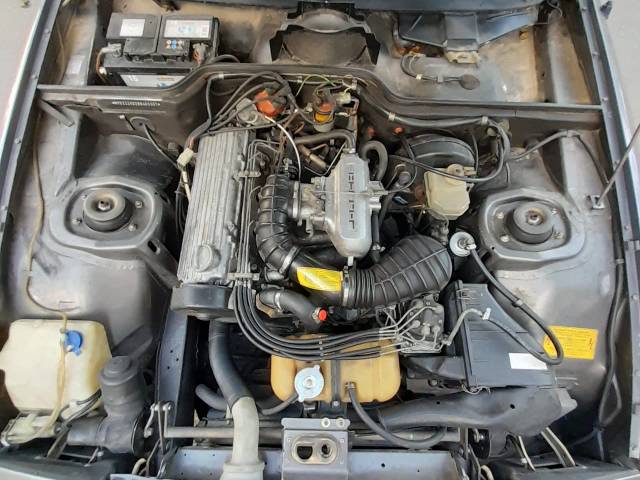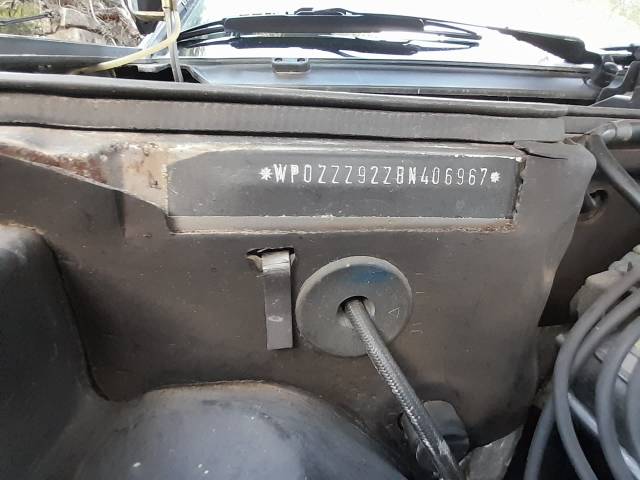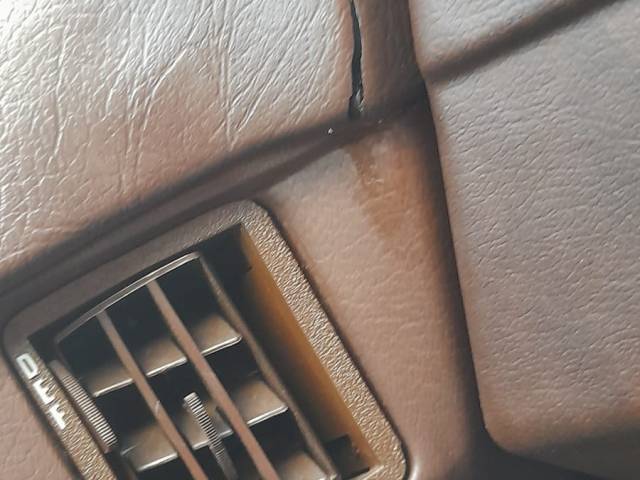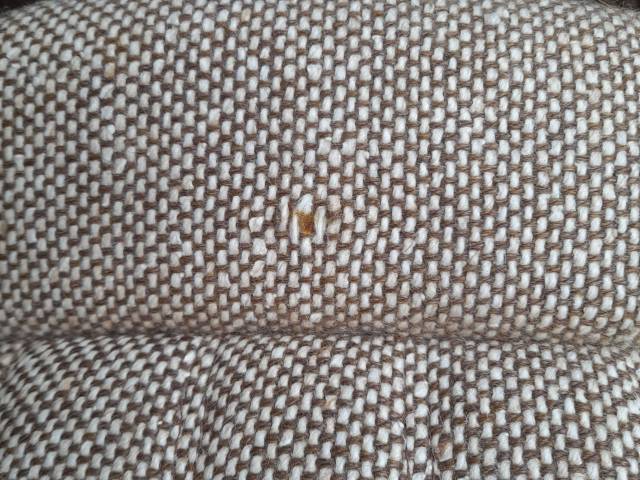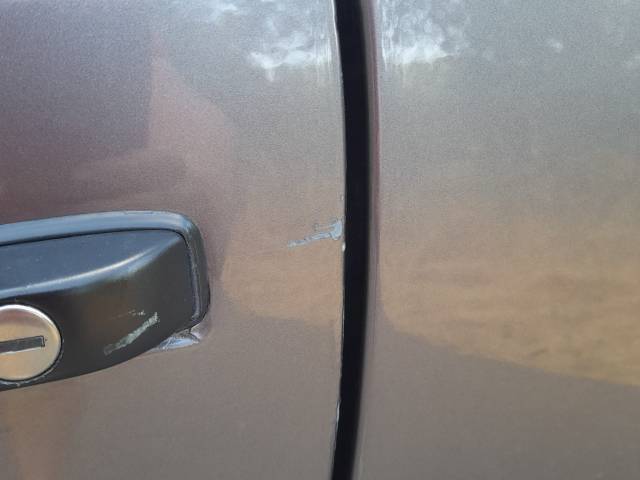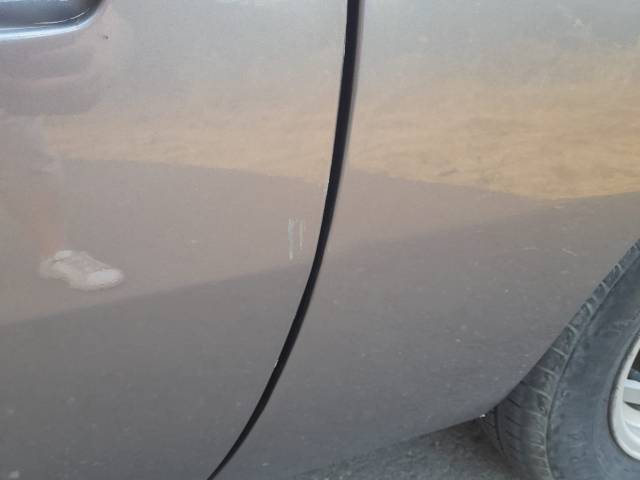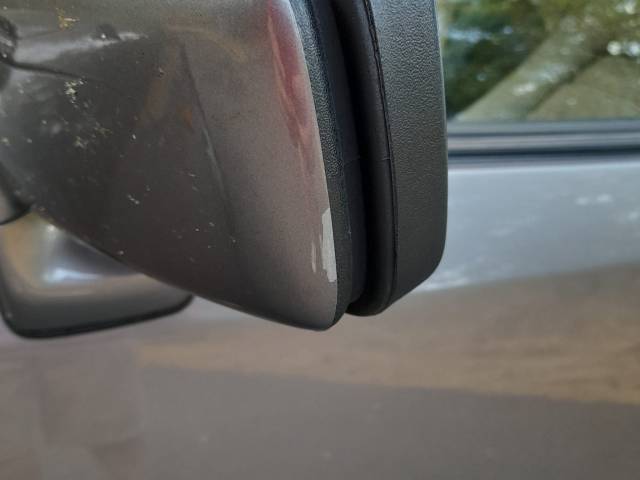 Original condition, sold new in Spain
Dealer

away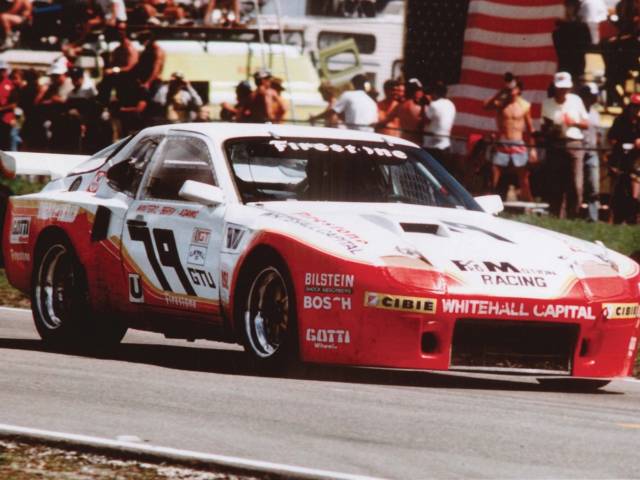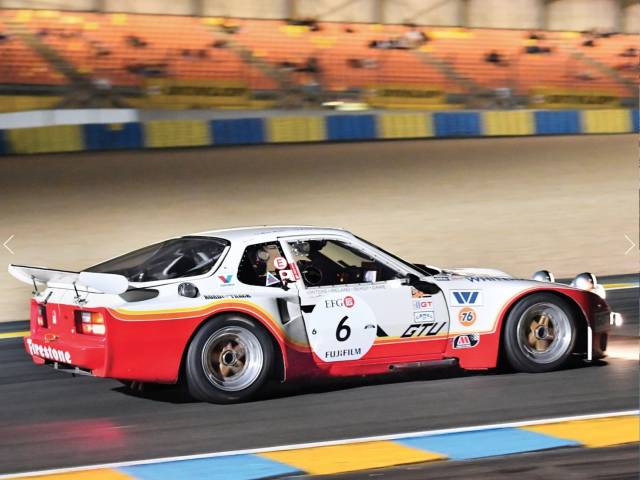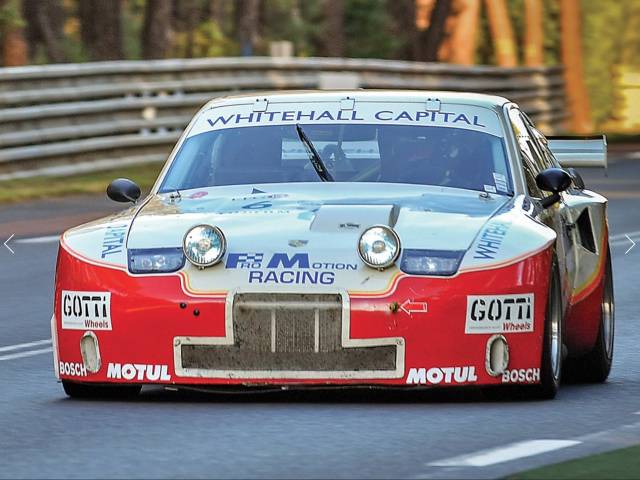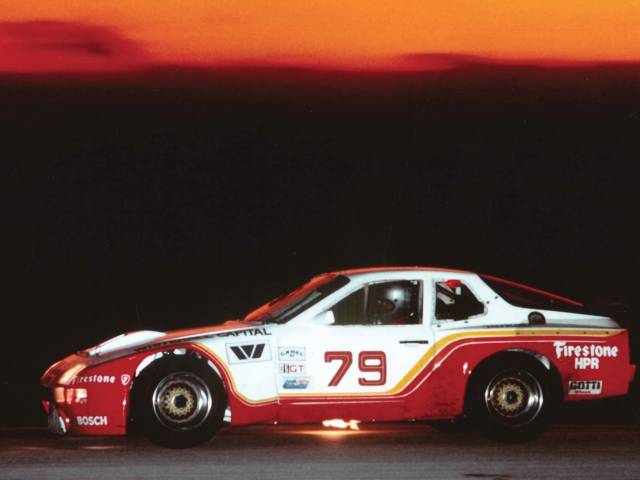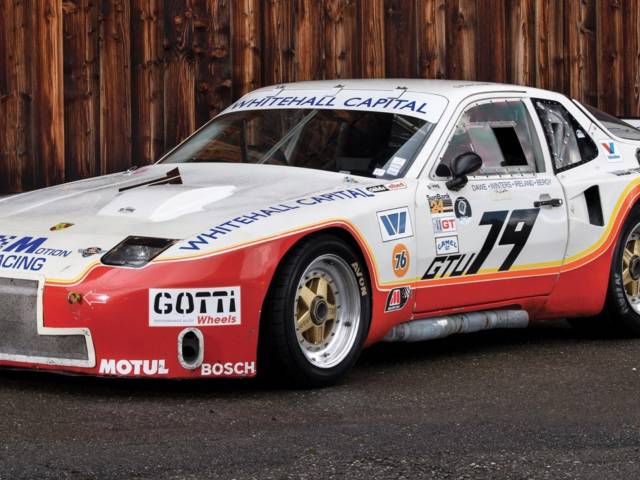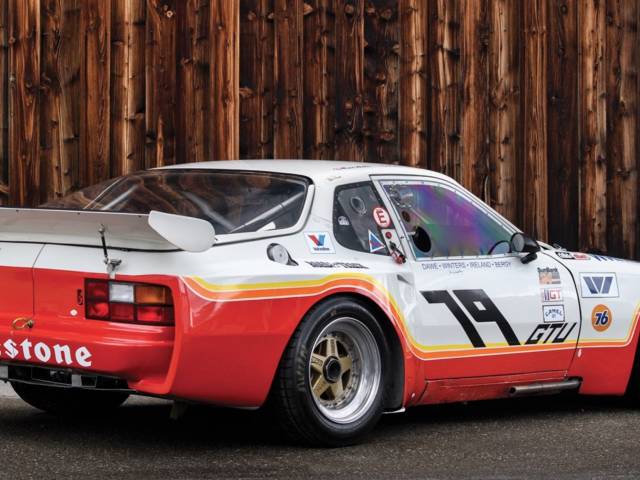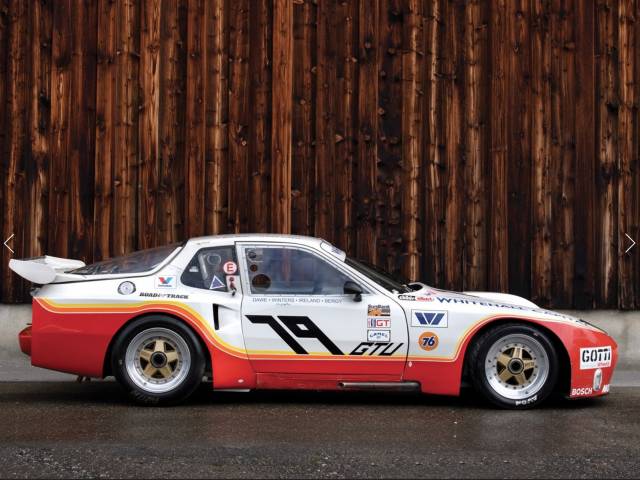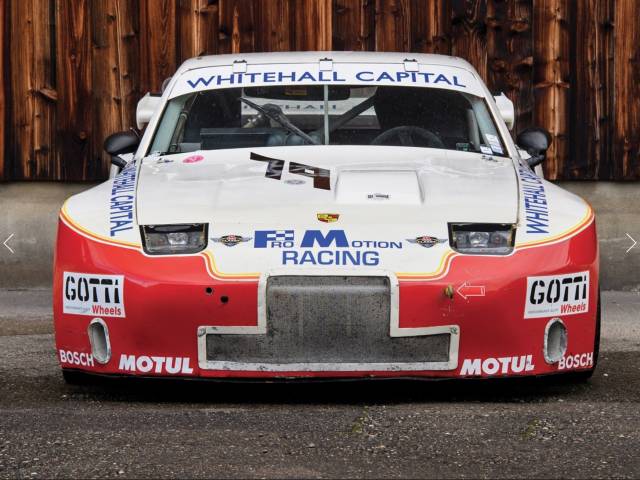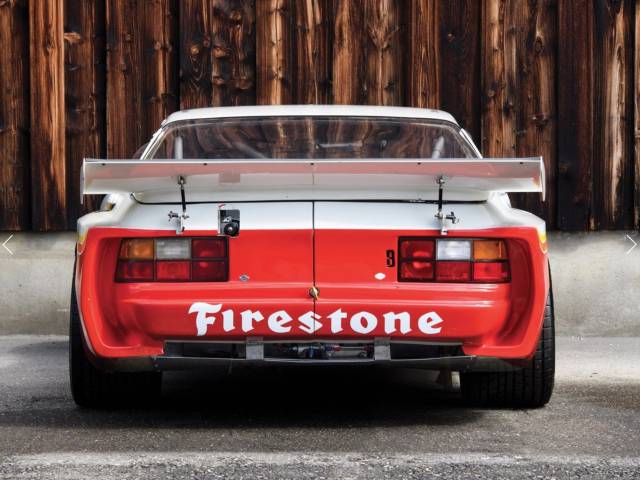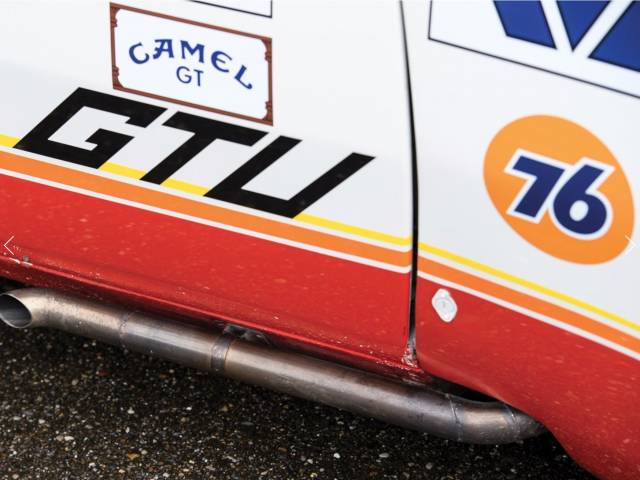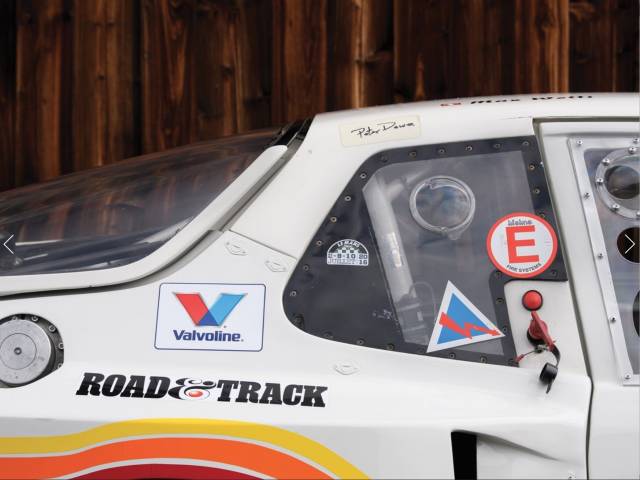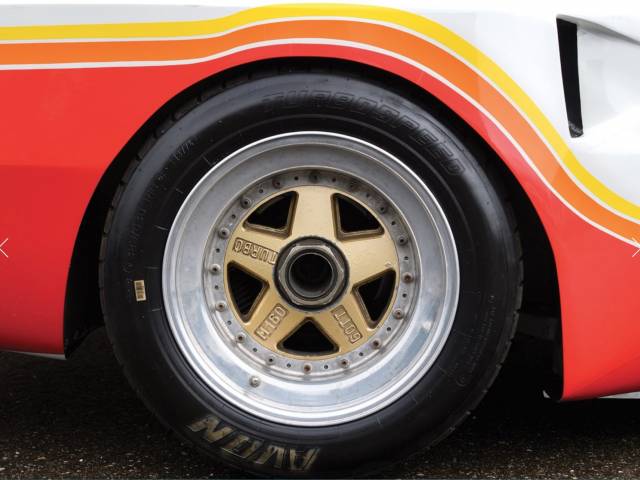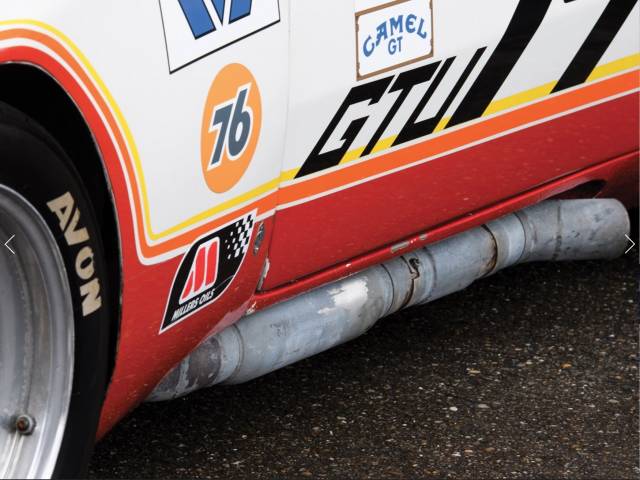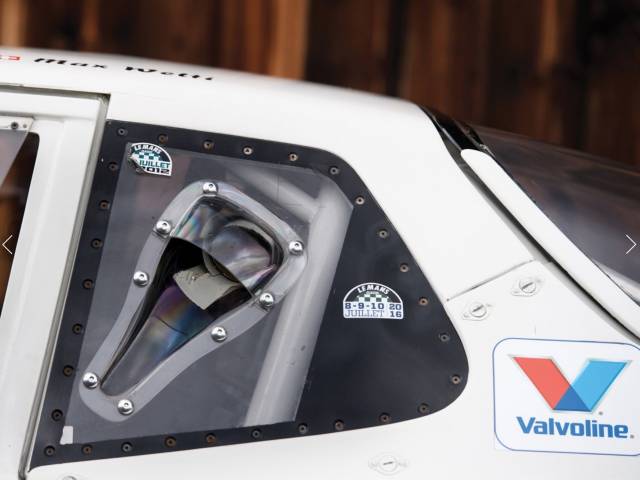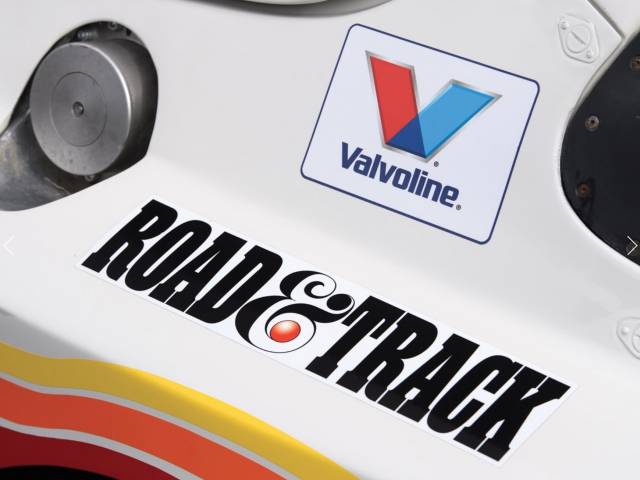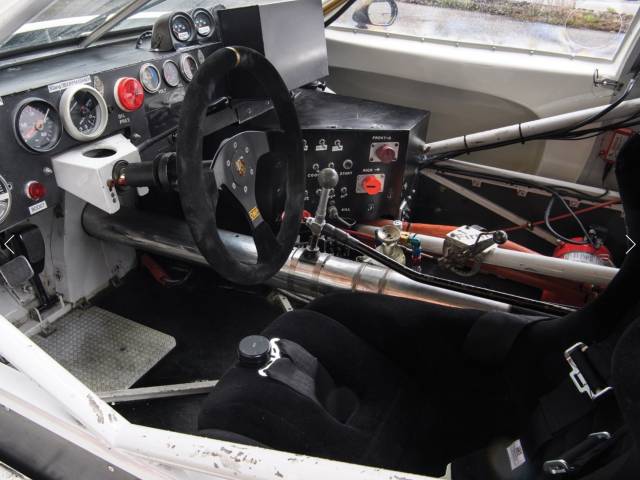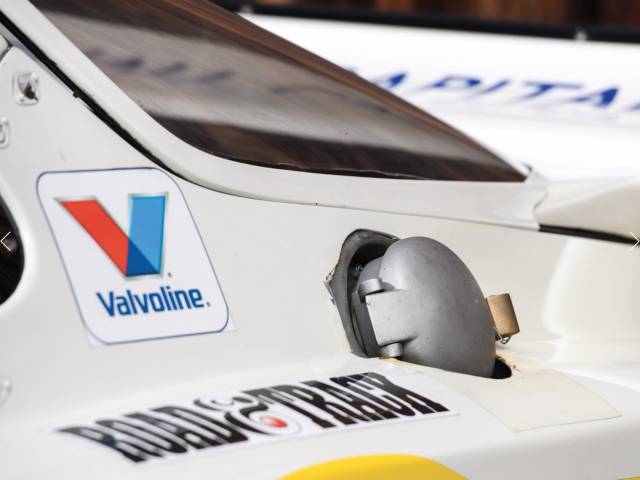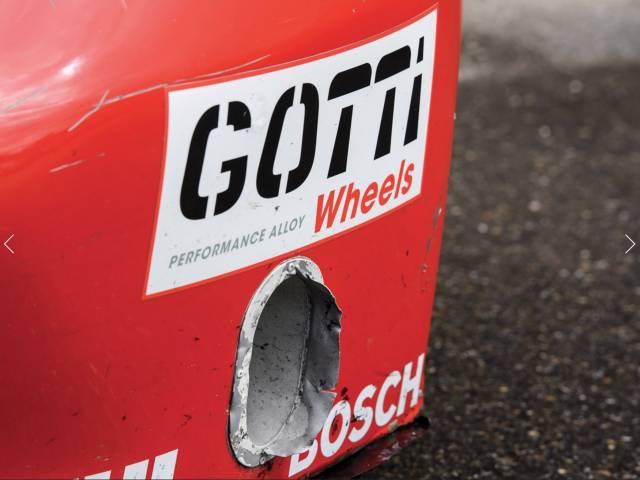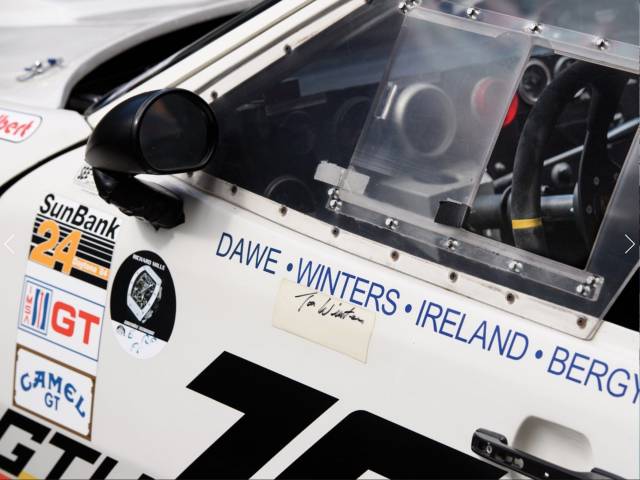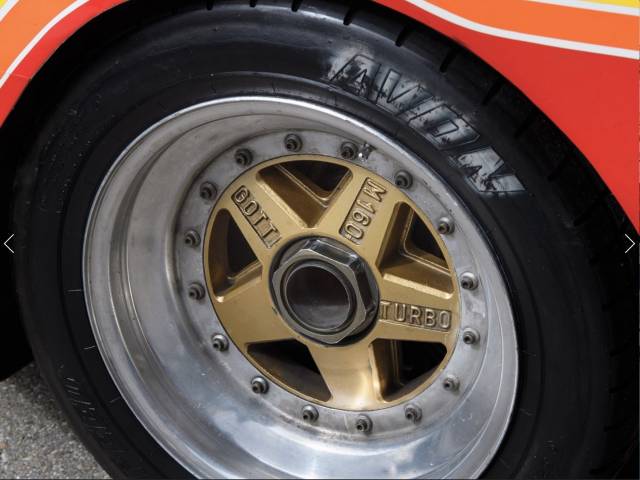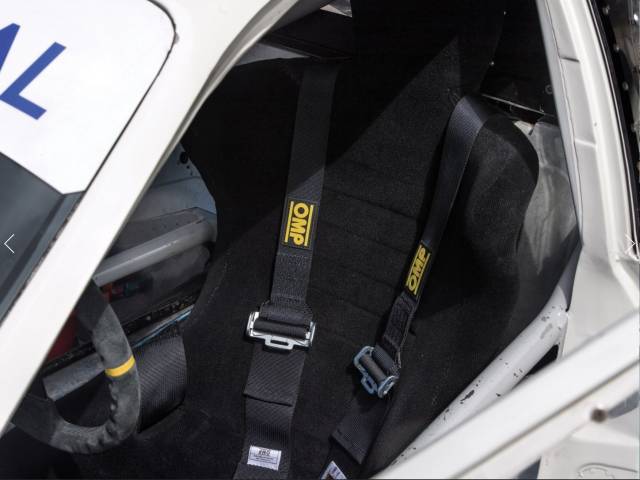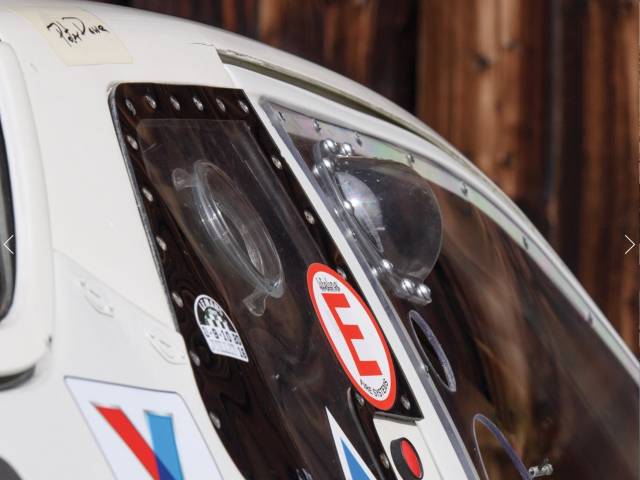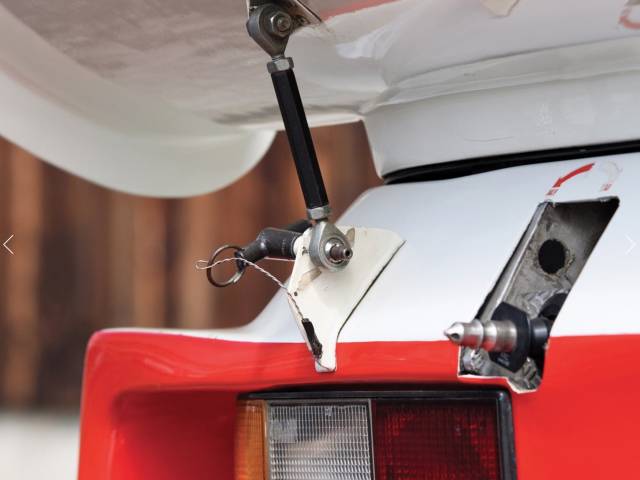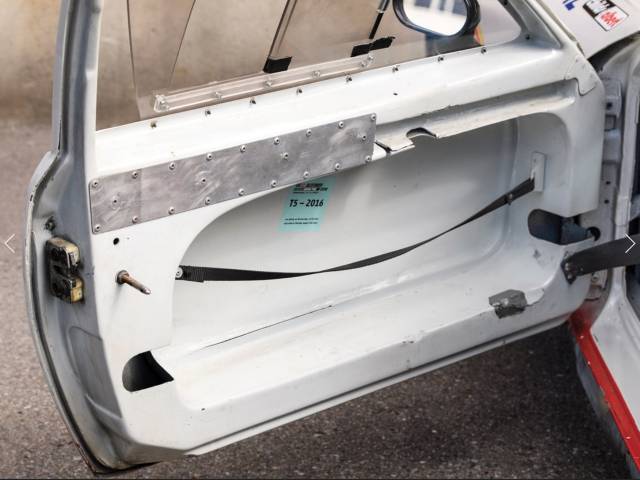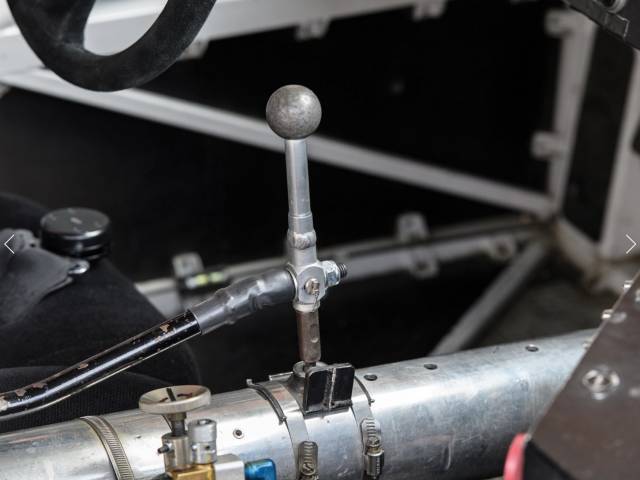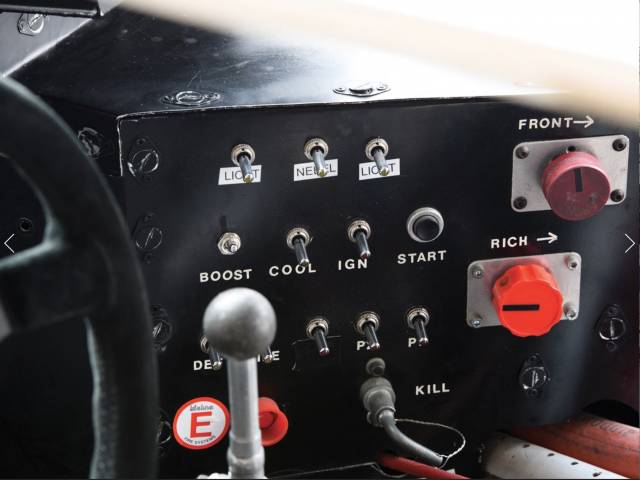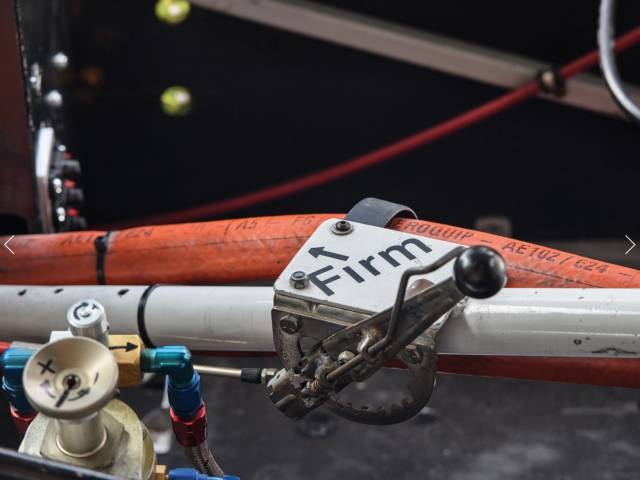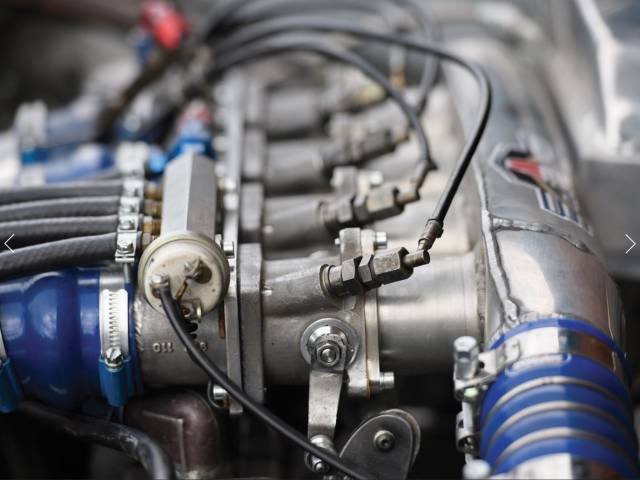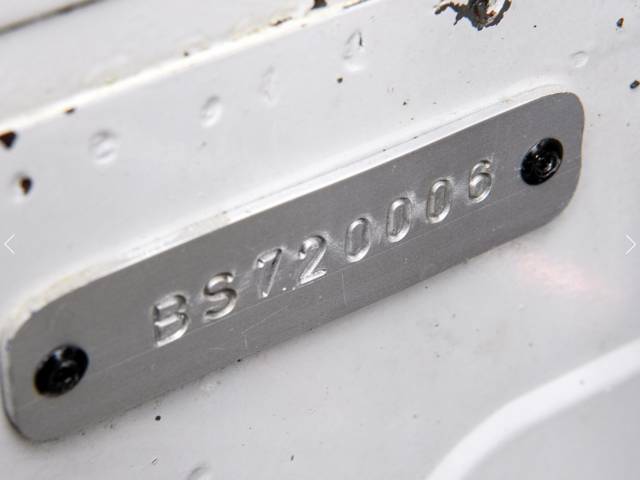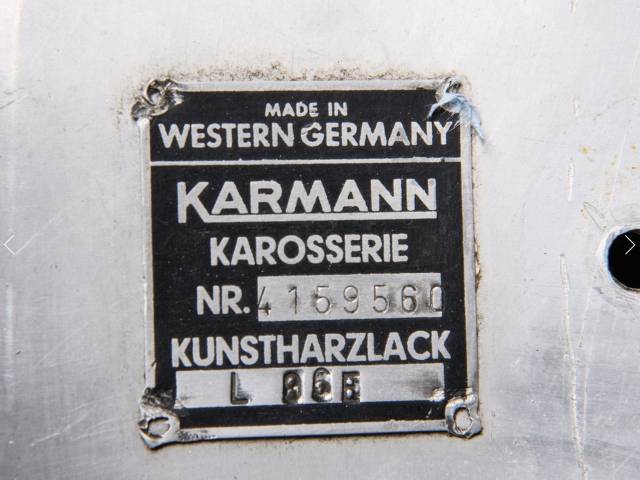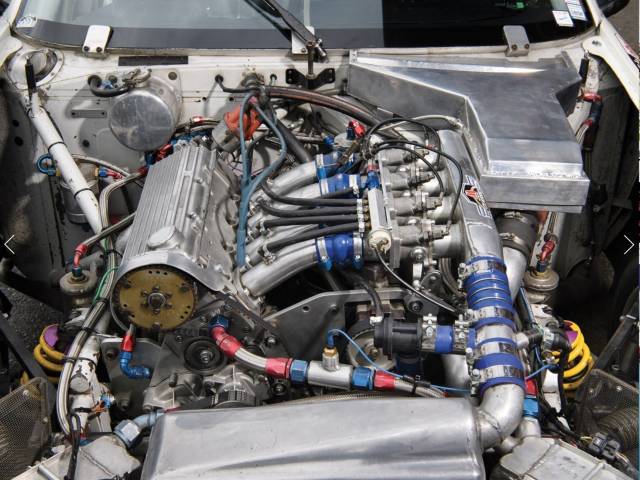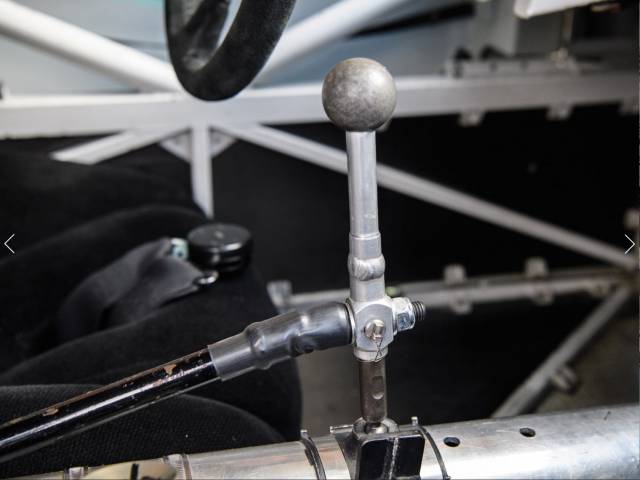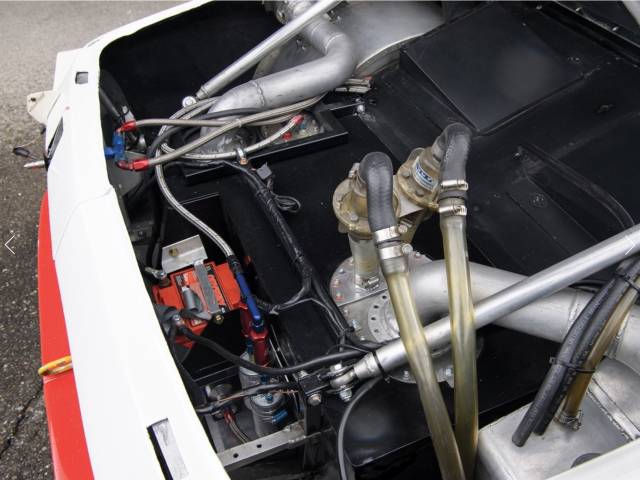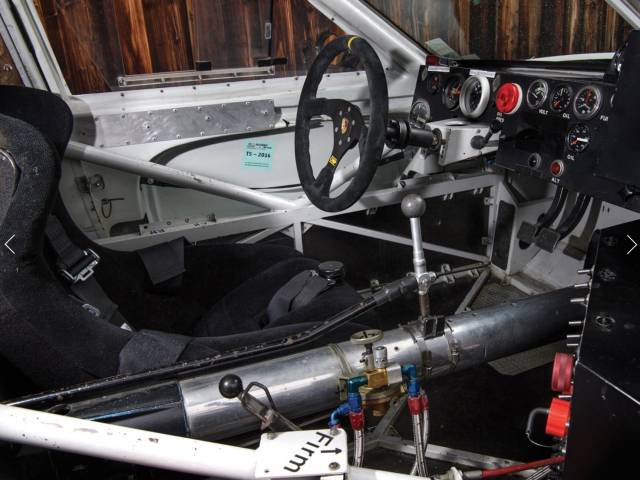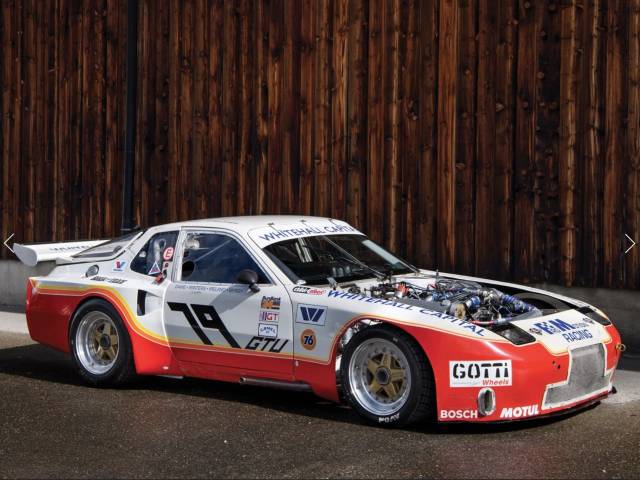 GTR ° 1 of 17 ° Group 5 ° 6x 24h Daytona
Dealer

away
Porsche 924
The Porsche 924, with its front engine/rear wheel drive layout was completely different to any previous Porsche, the company's reputation being founded on rear engine cars. It is regarded as something of a hybrid, using many VW/Audi components and its release as a Porsche model came about almost by accident. The car was certainly originally intended to be sold as a VW or Audi and design work had been entrusted to Porsche, who had already designed their own front engine car, the 928, not to be released released until 1987.
The Origins of the Porsche 924
Far from being simply a rebadged Audi, the Porsche 924 was wholly a Porsche design, originally for VW/Audi. A design requirement was that many stock VW parts were incorporated and raiding the VW parts bin led to the engine being sourced from the VW LT van (with Porsche modifications) mated to Audi gears set in the newly designed trans-axle. Policy changes at VW put its production on hold in favour of the Scirocco and Porsche had the chance to buy back their design, now known as the Porsche 924, on condition that its build was subcontracted back to VW. Porsche needed an entry-level sports car to replace the rather ungainly, poor selling, 914 and VW's loss became Porsche's gain.
Porsche 924 Models
Launched in 1975, the Porsche 924 was an instant success offering brisk acceleration and a 125 mph top speed. Although far from being a rival to the 911, its 2+2 configuration added to its practicality and its handling was impressive with its near 50/50 weight distribution. The only thing the car really lacked was more power, particularly for the US spec. models which had to be fitted with power draining emission control equipment. The solution came with the launch of the 1978 Porsche 924 Turbo with 170 bhp courtesy of a KKK Turbocharger. With uprated suspension, spoilers and cooling cutouts, this was a true sports car. Various special models were produced mainly for use in competition including the Porsche 924 Carrera GT. The 944 had been intended to be a direct replacement for the Porsche 924 but the two models ran together for some time, the final Porsche 924S being fitted with a true Porsche engine from 1986 until its demise in 1988.