Porsche 914 Classic Cars for Sale
32 Offers for Porsche 914 found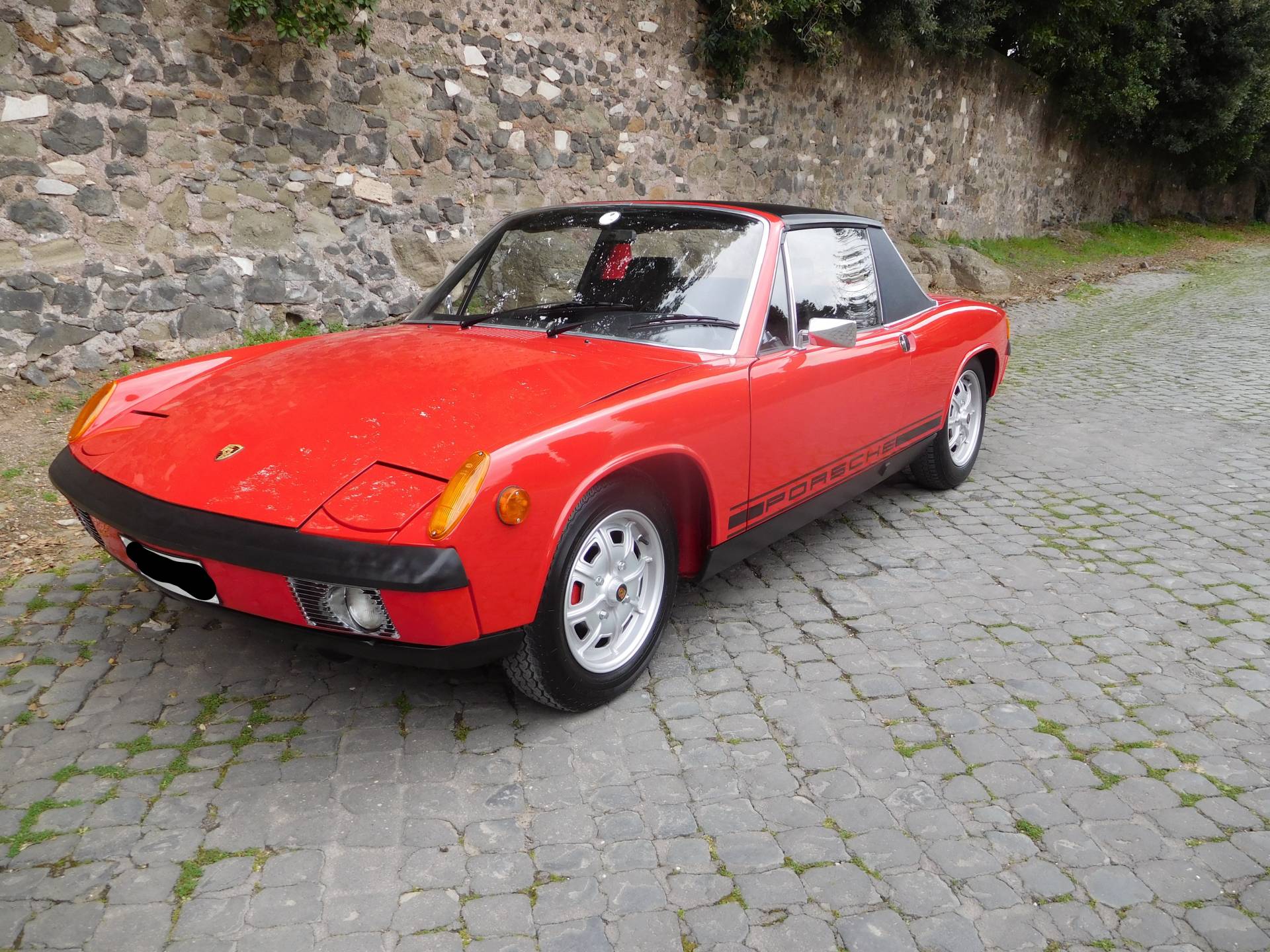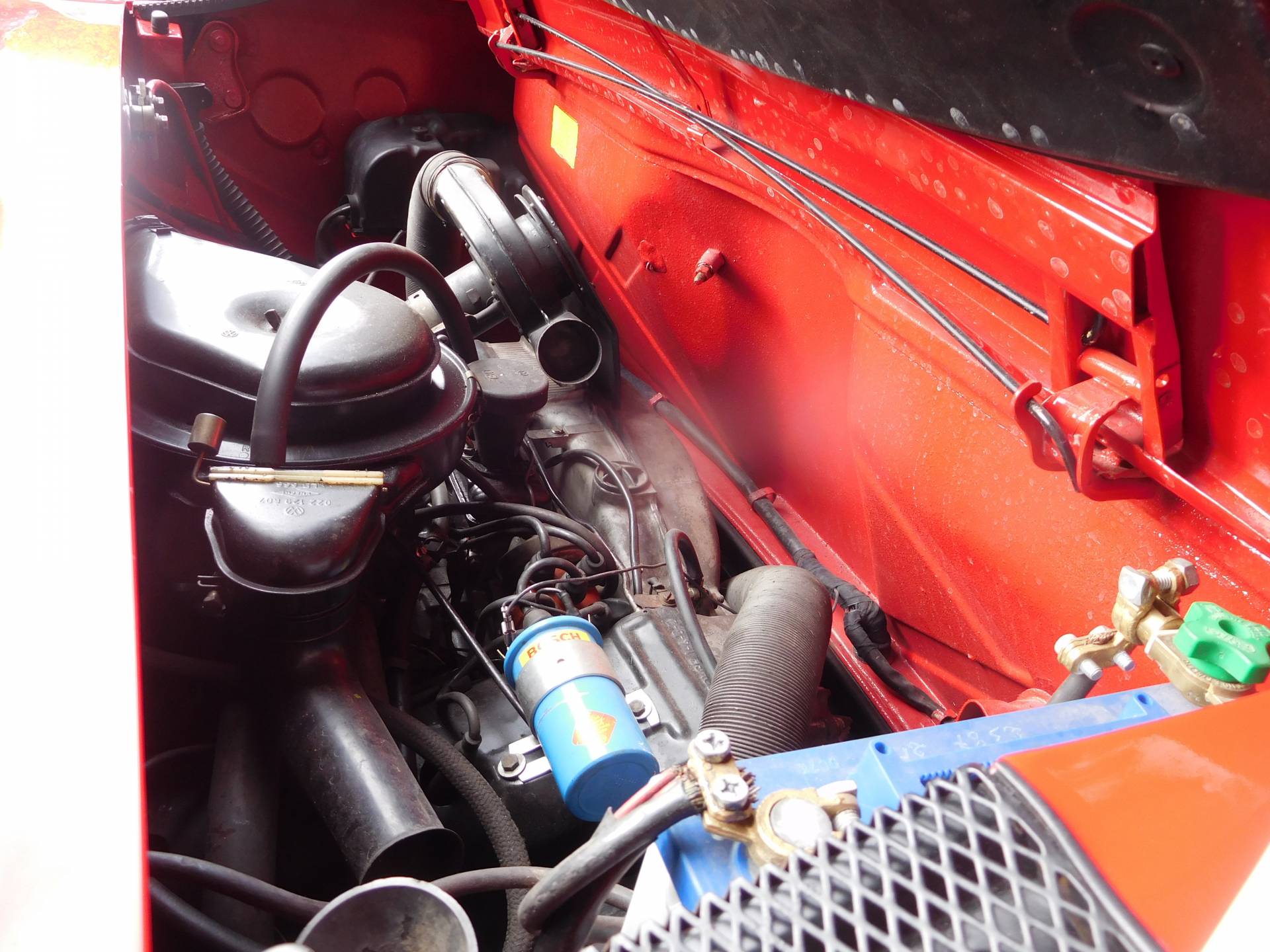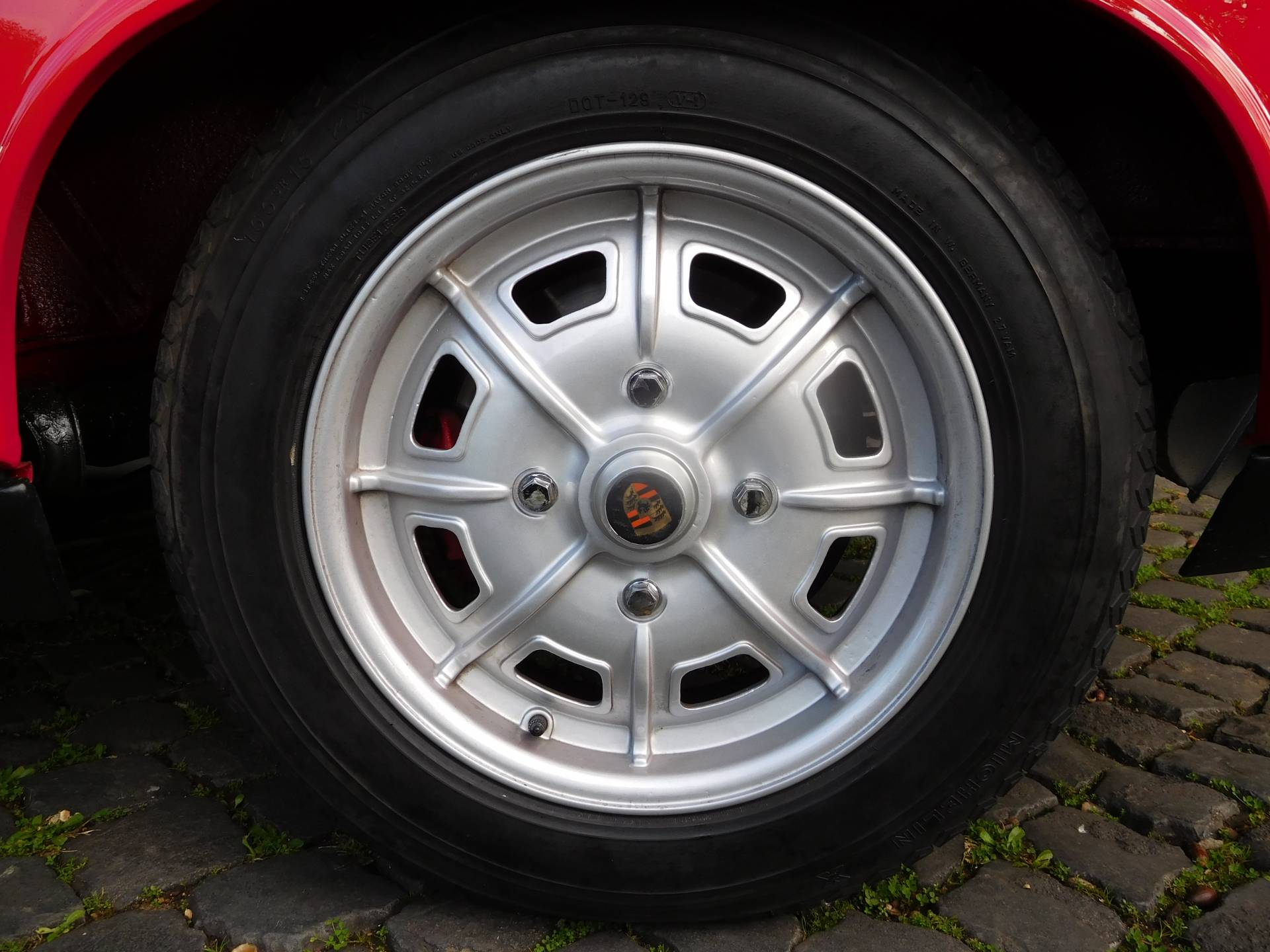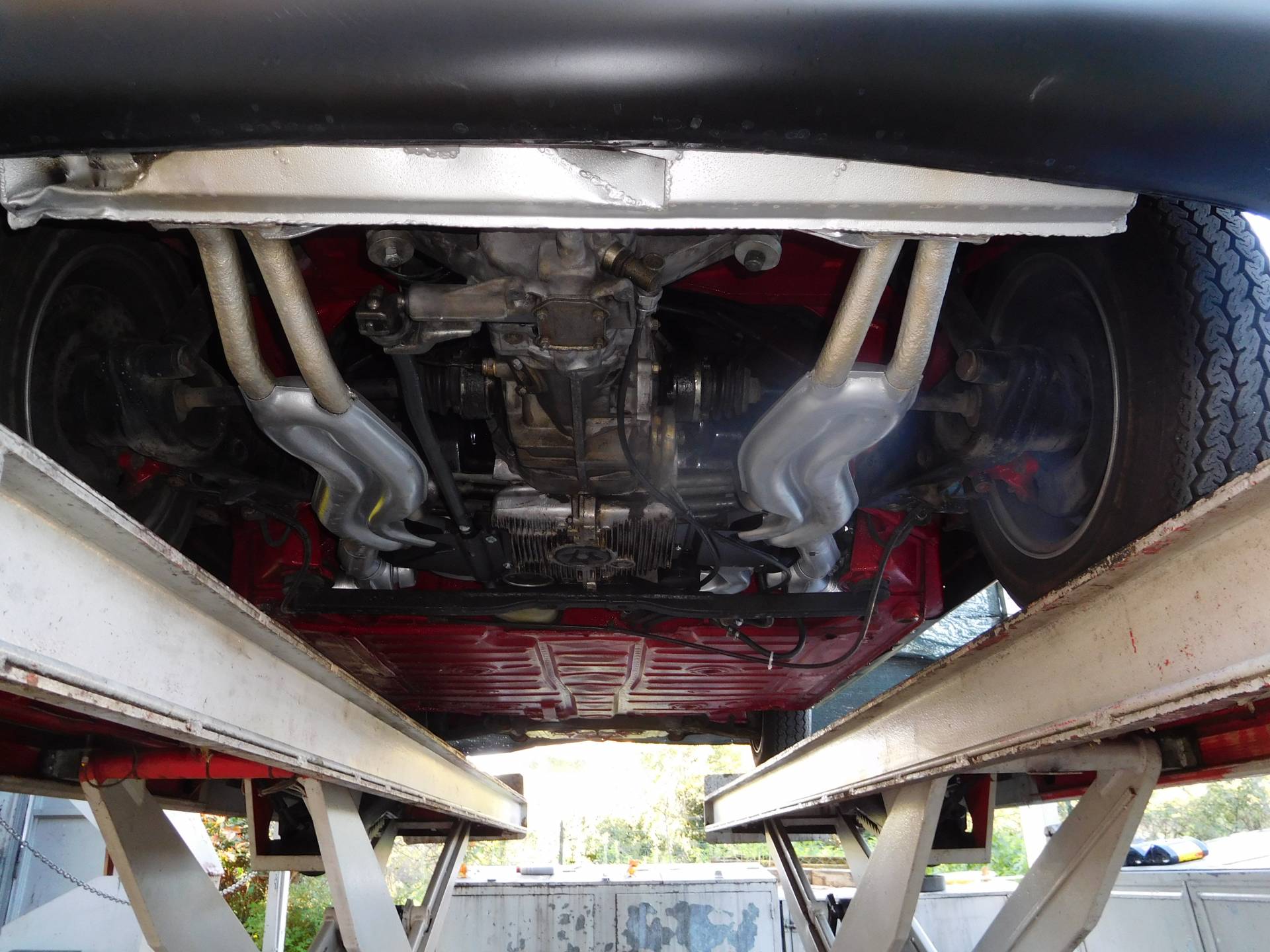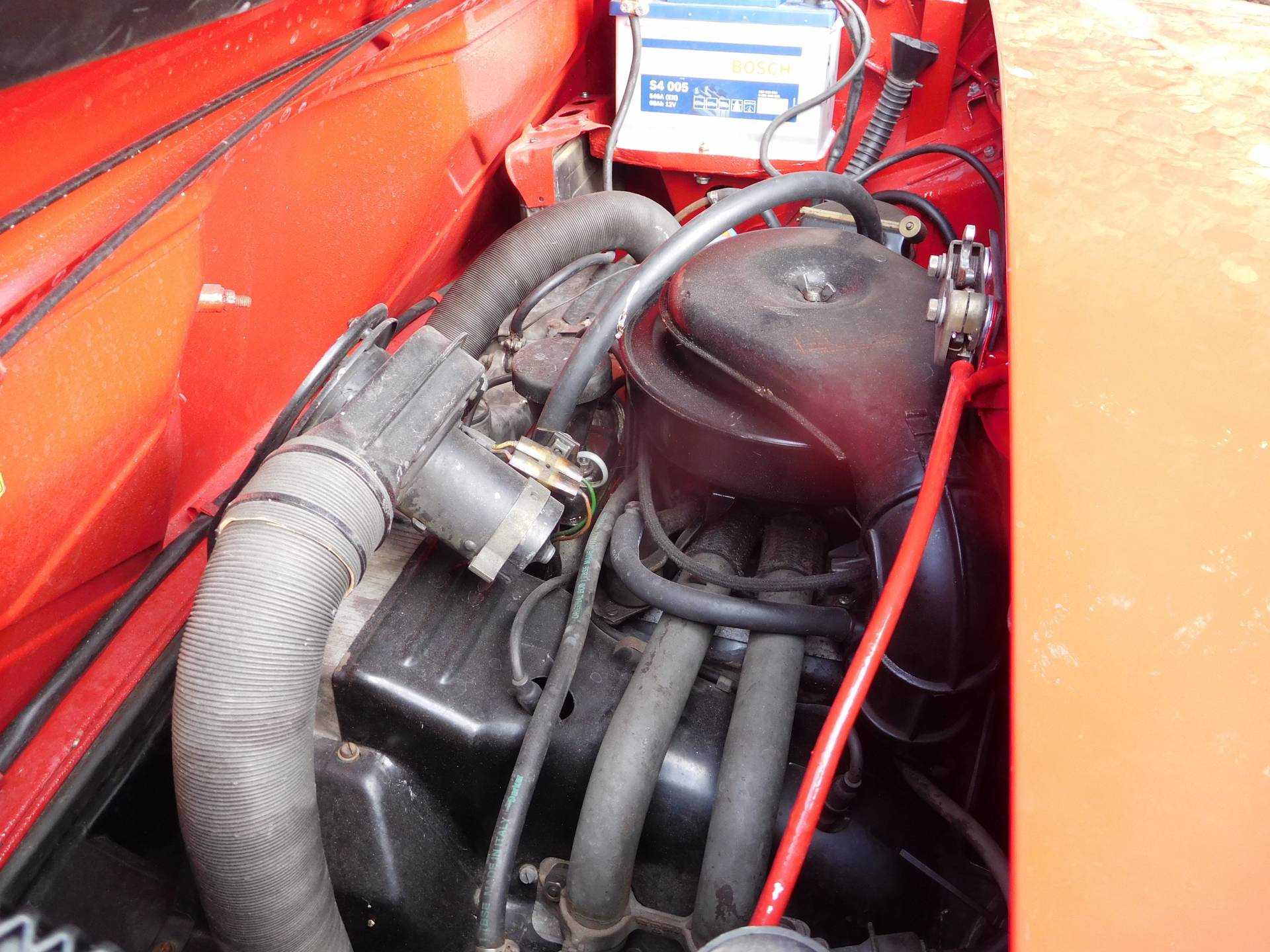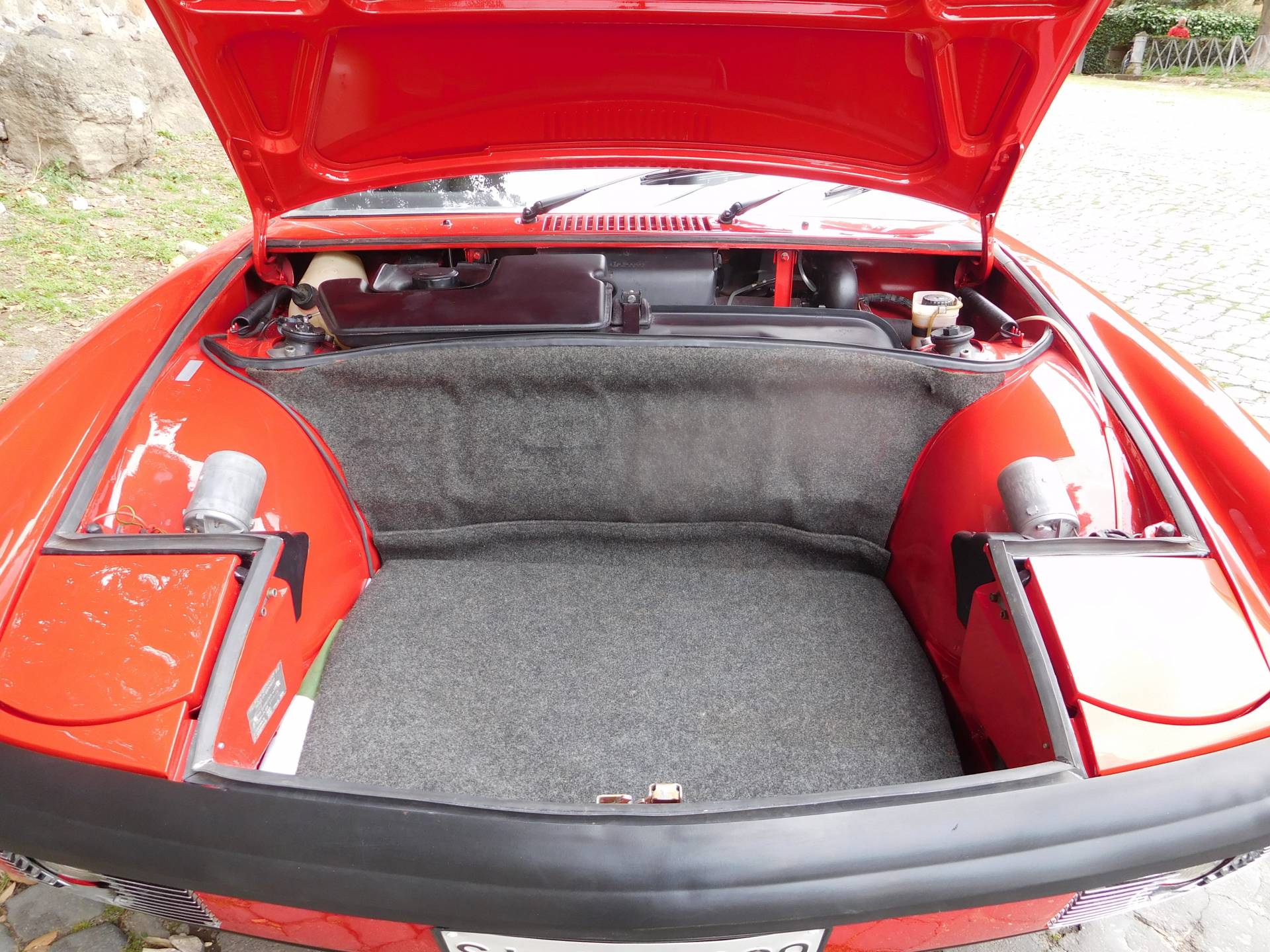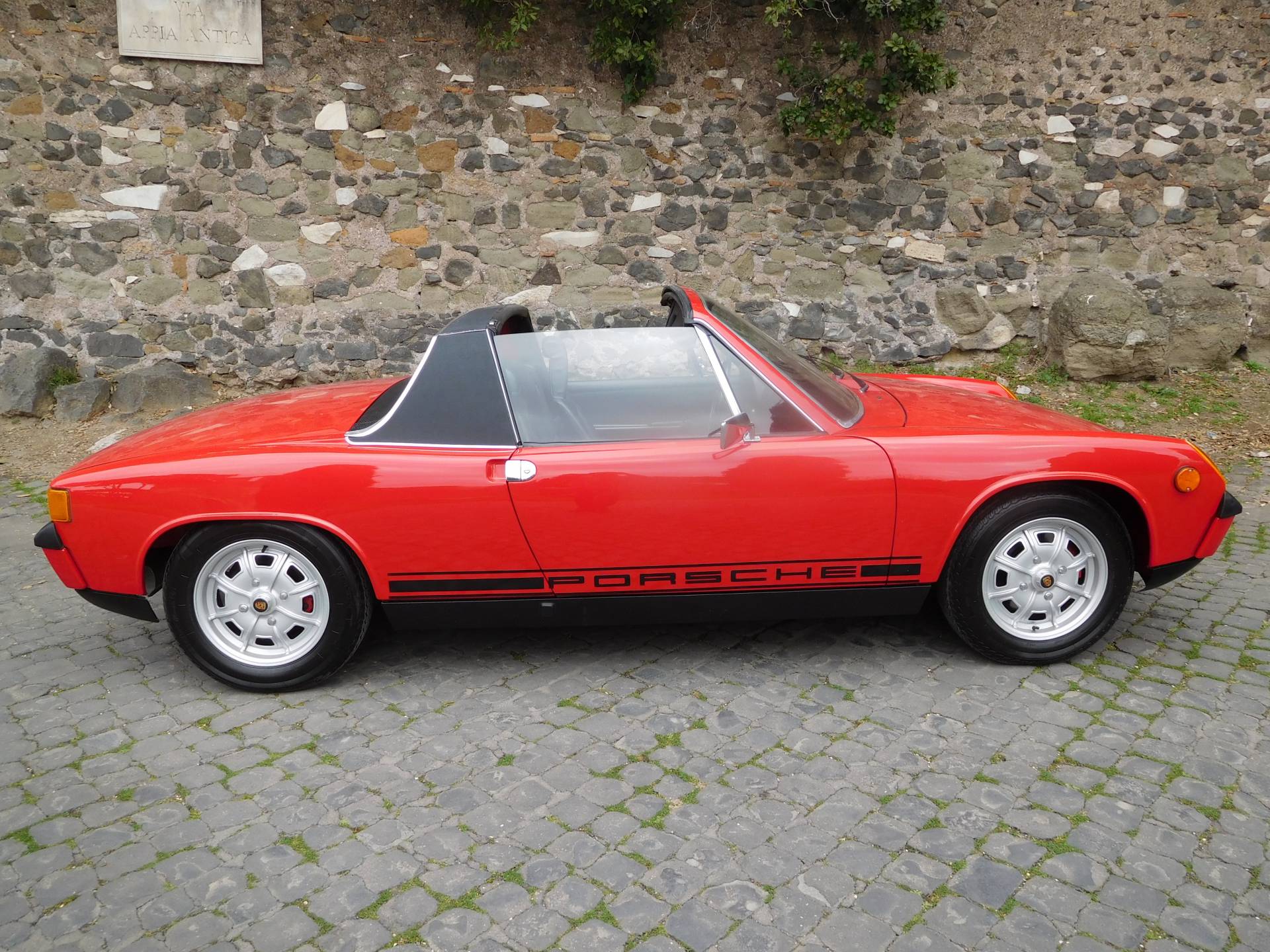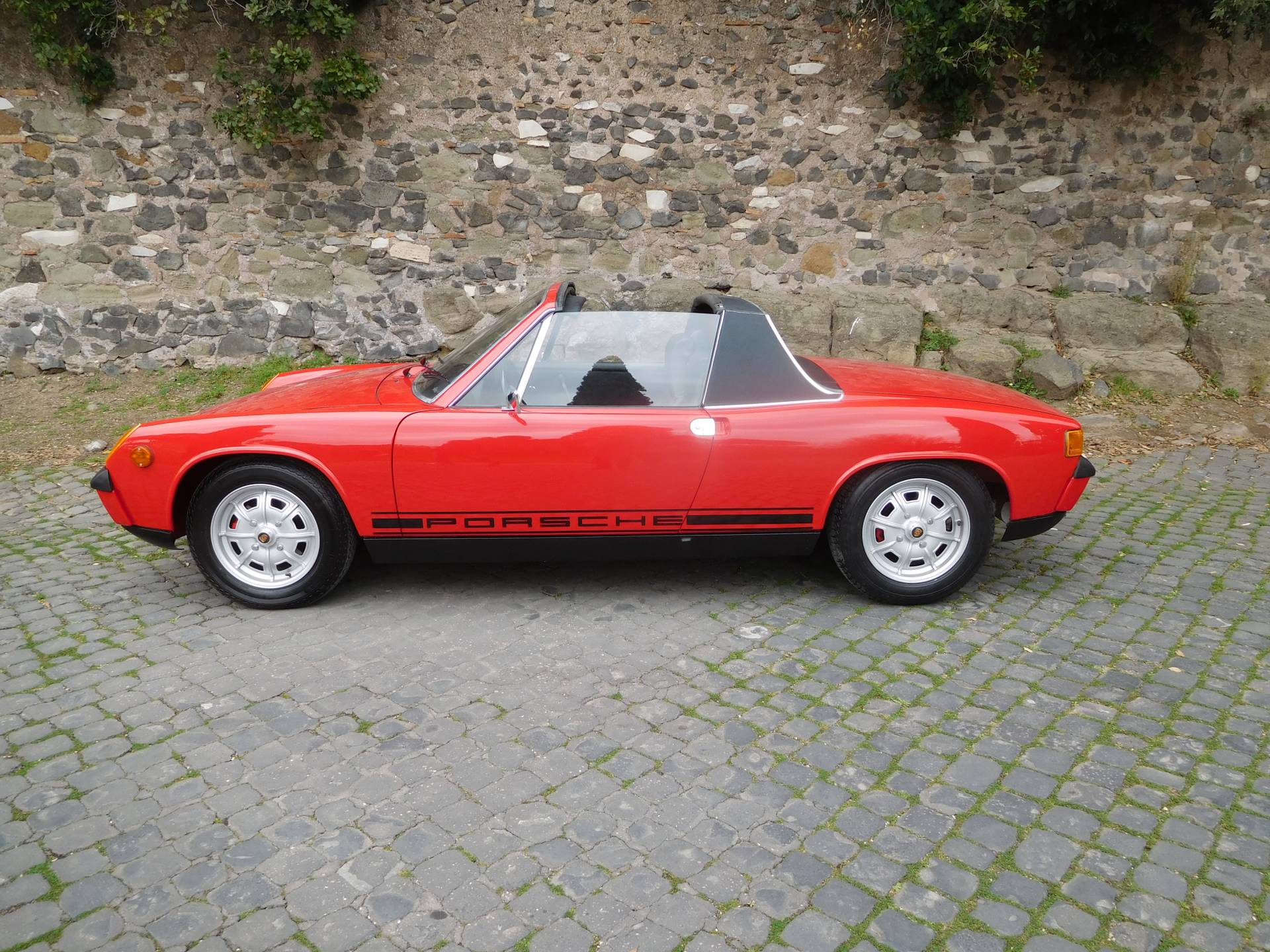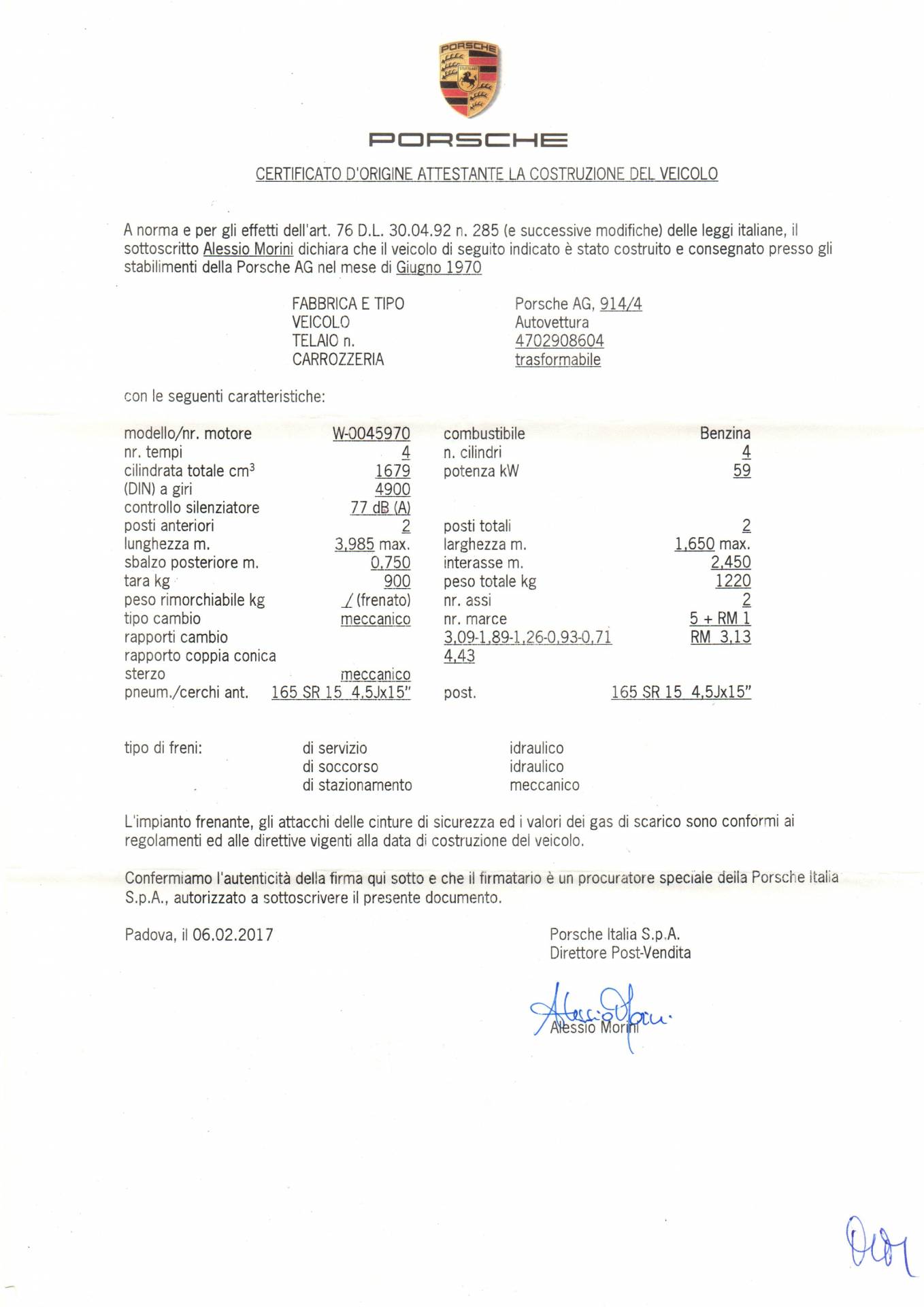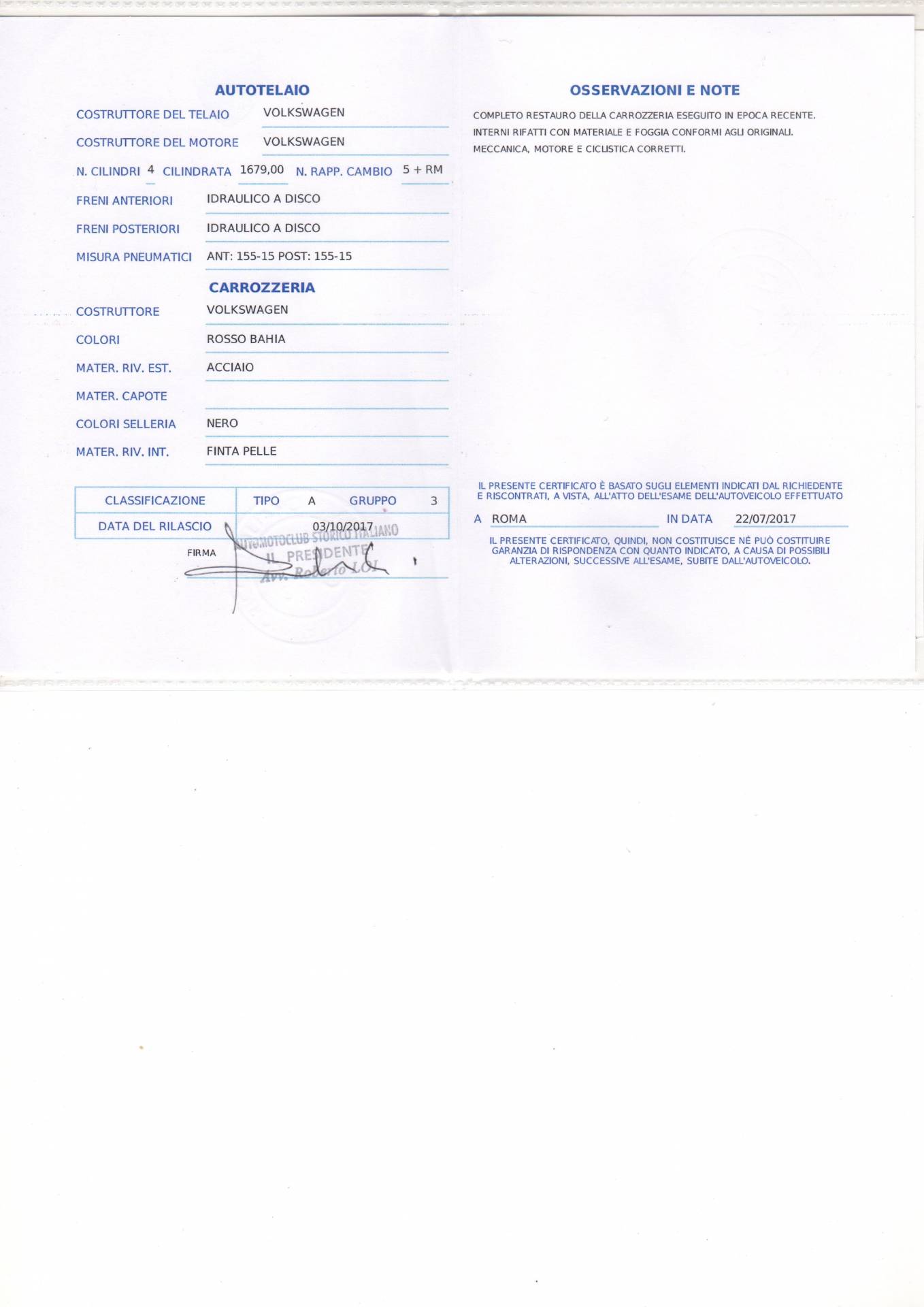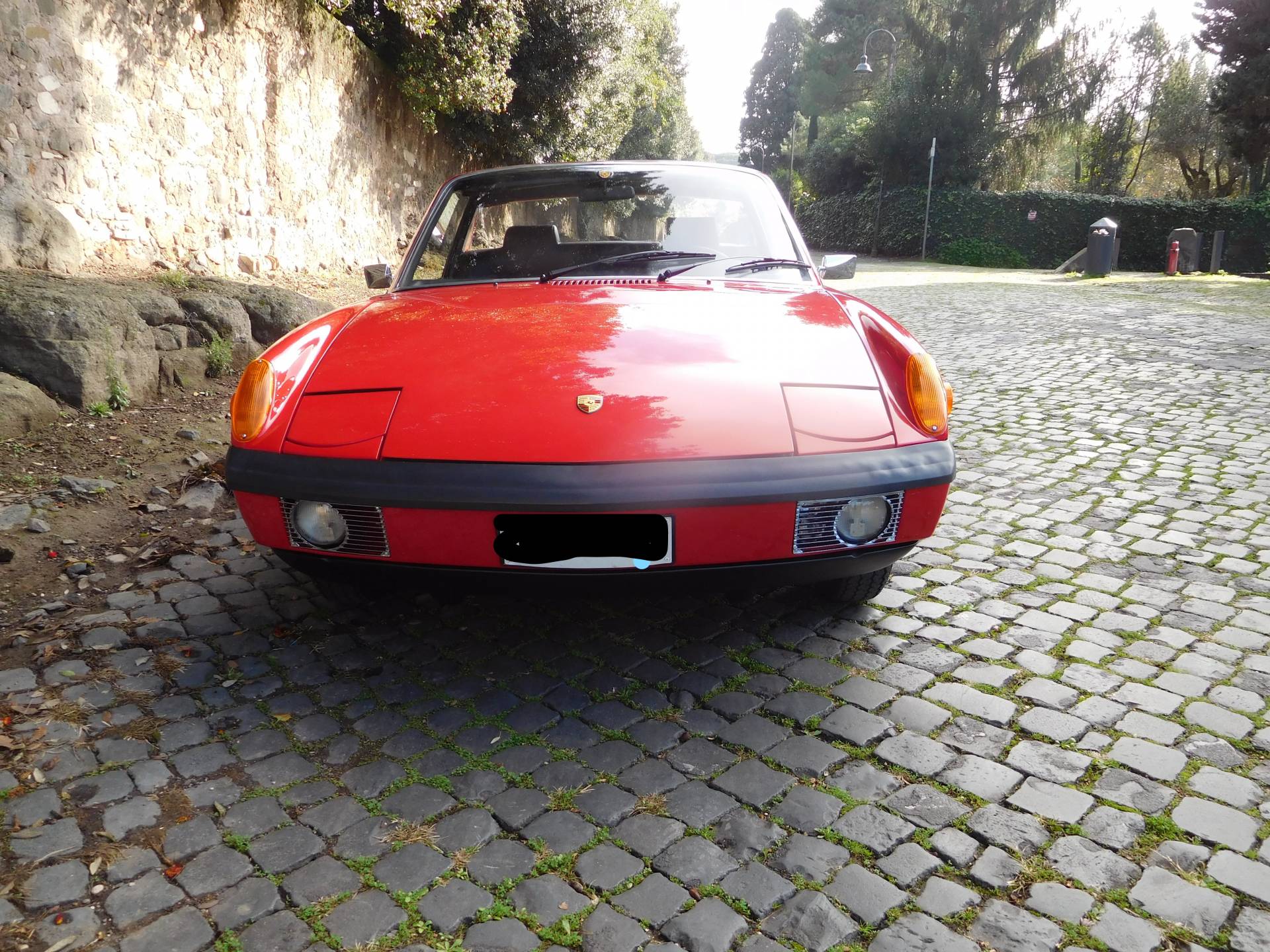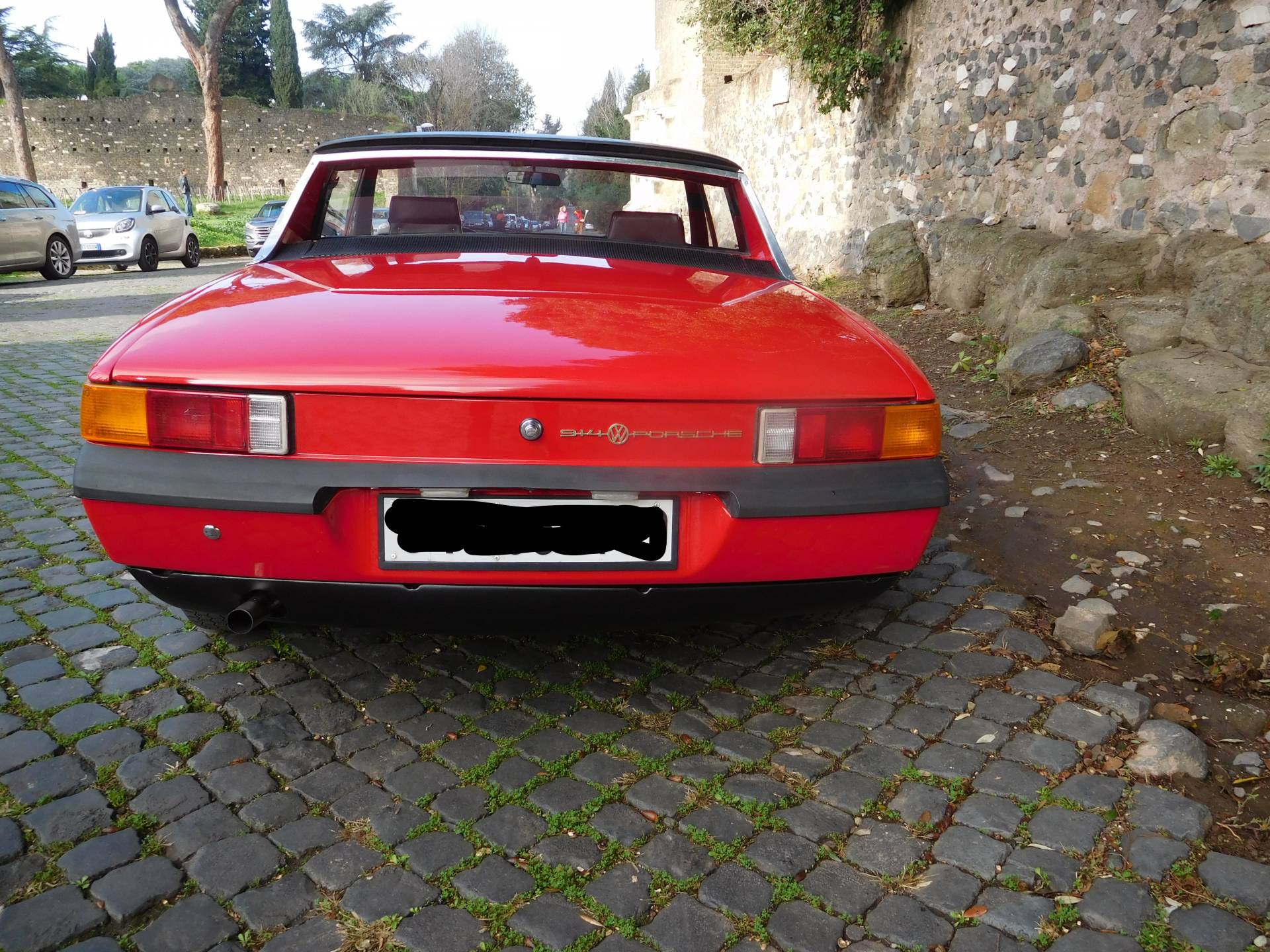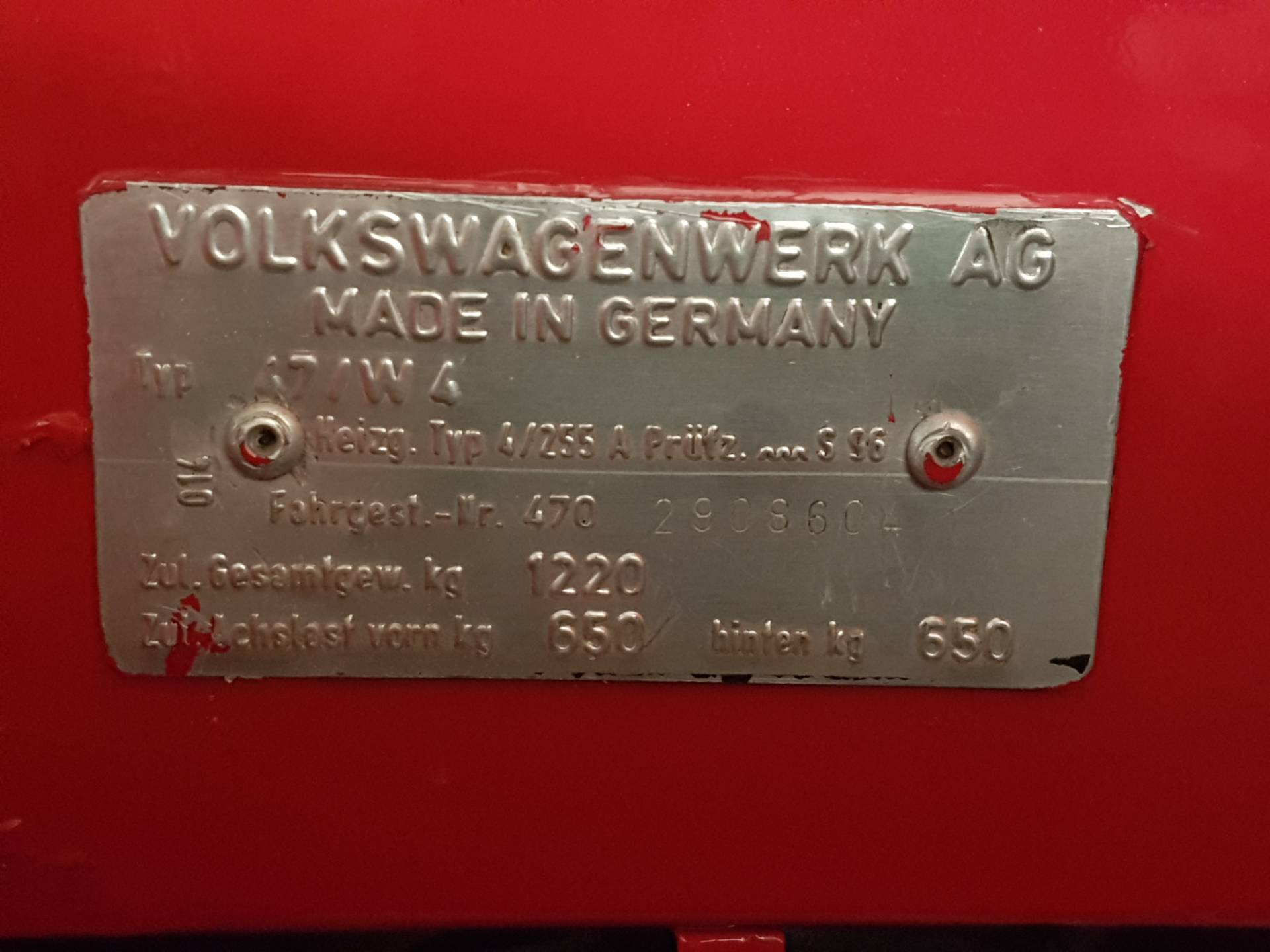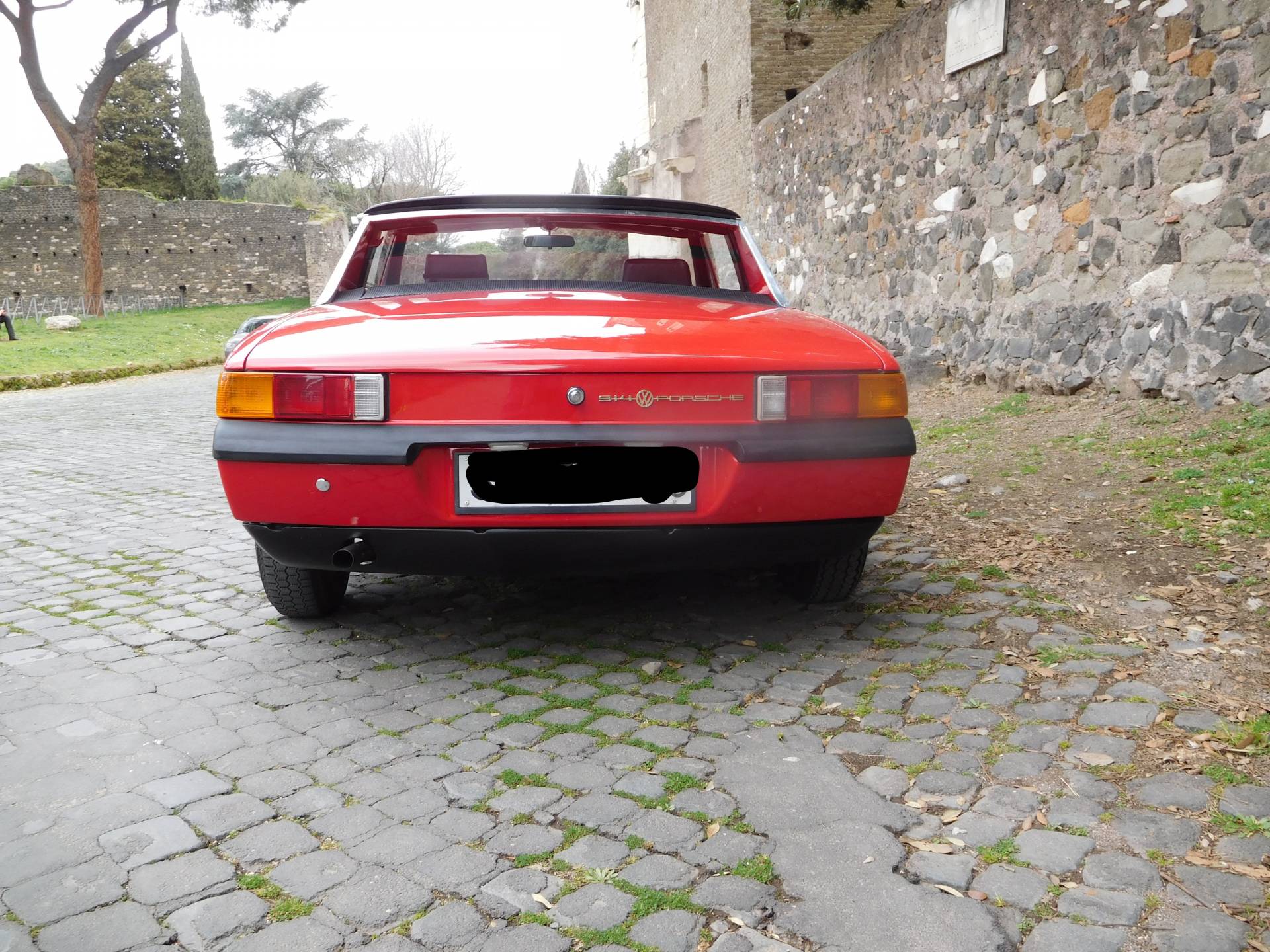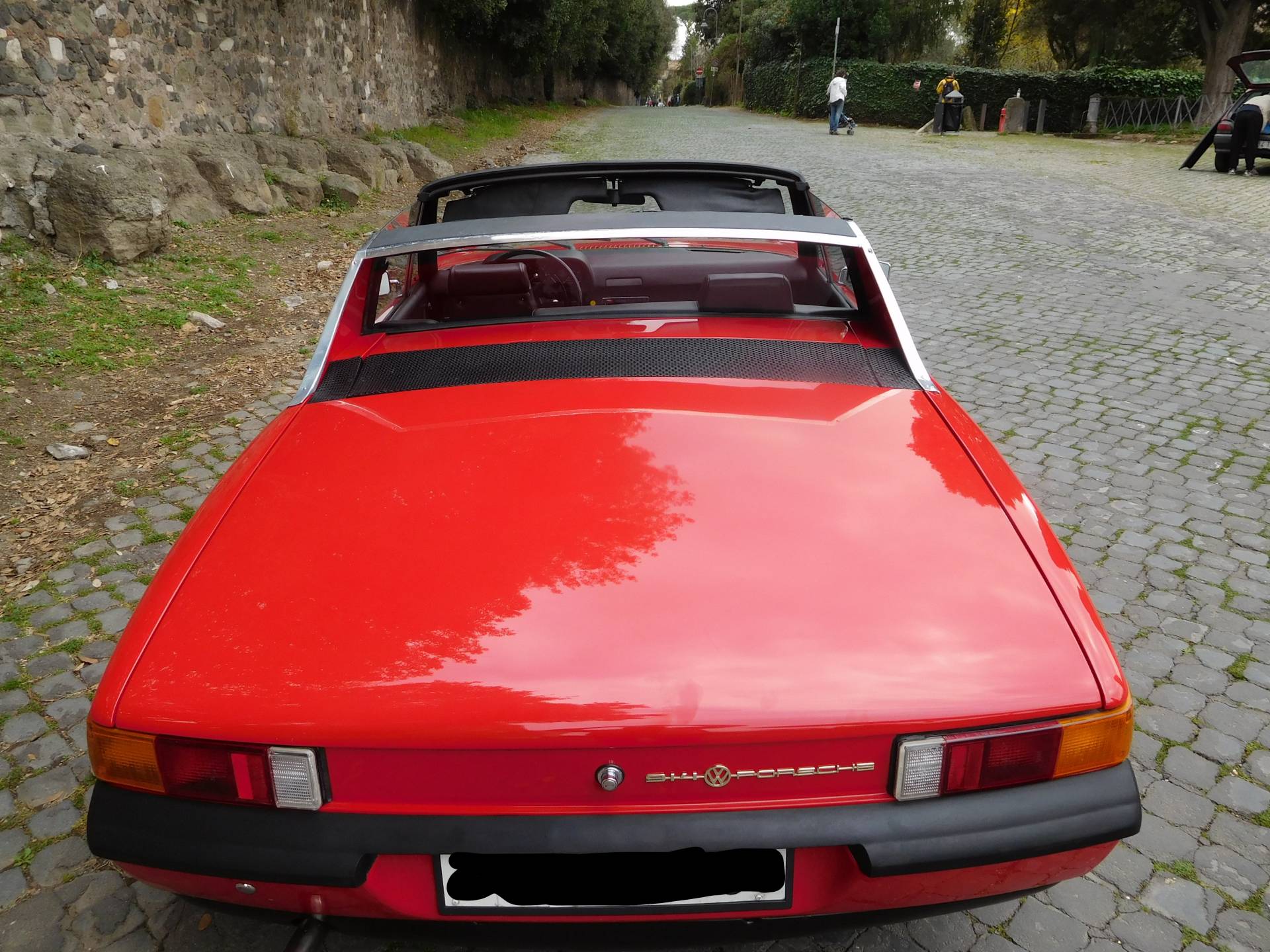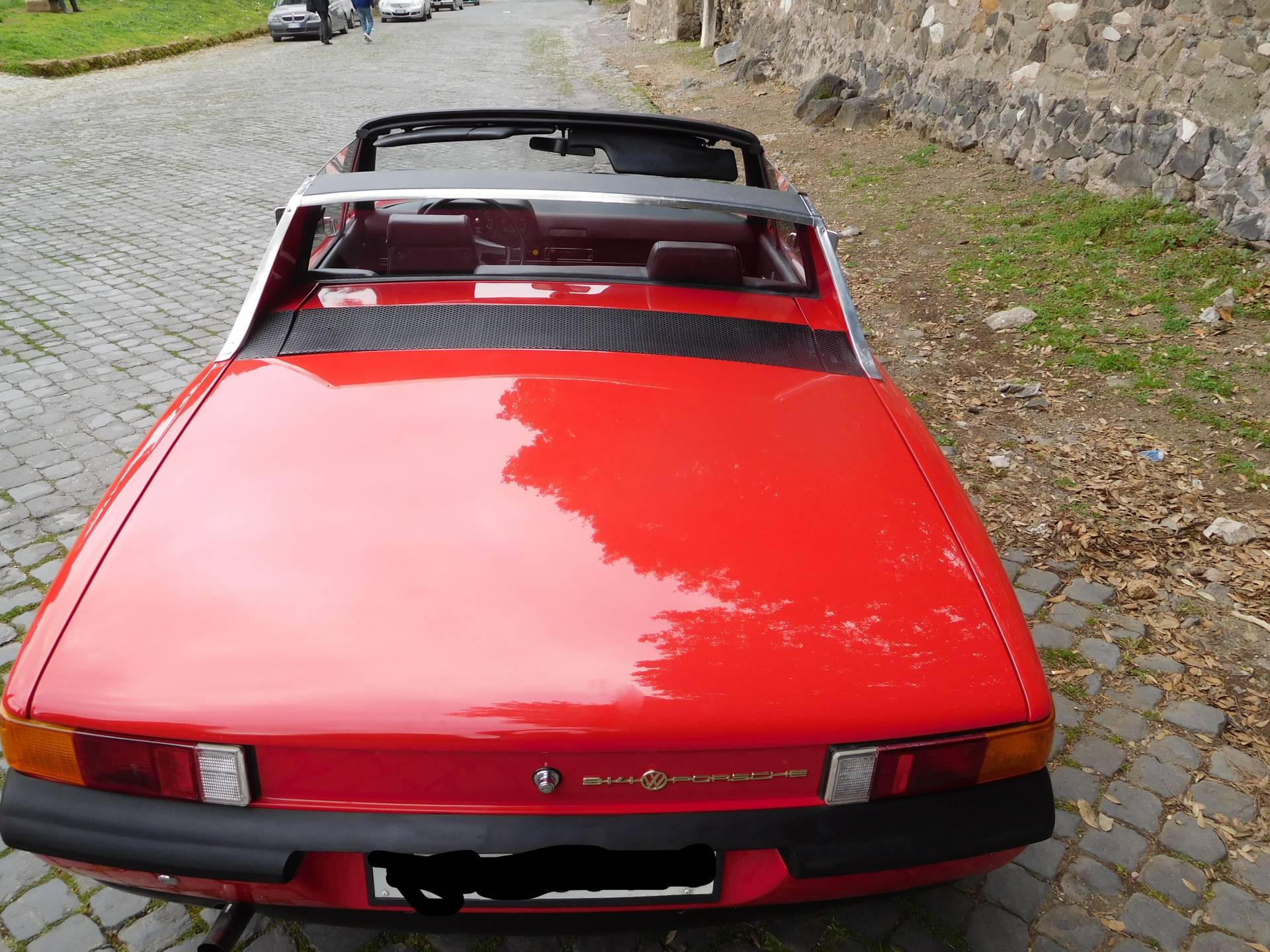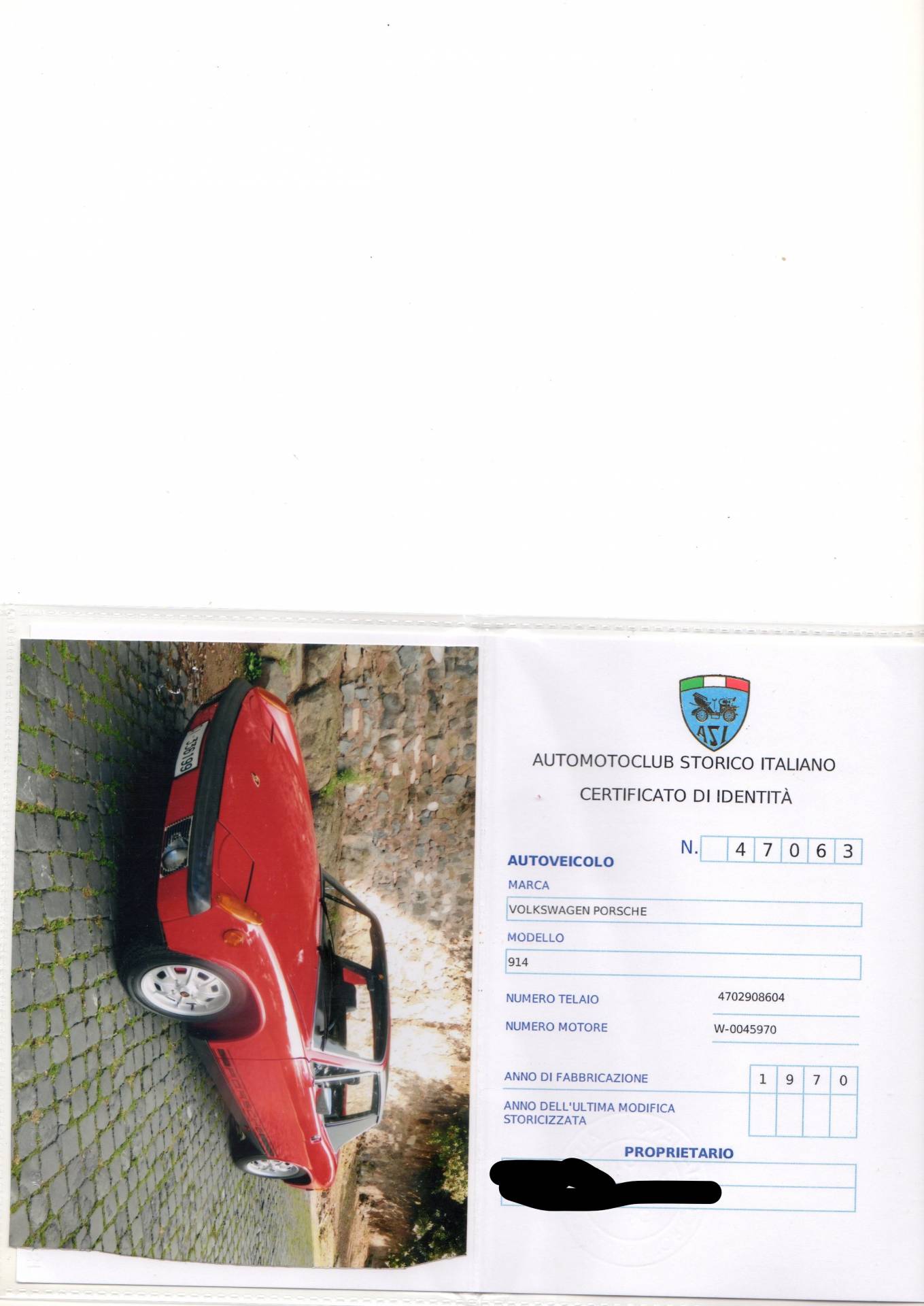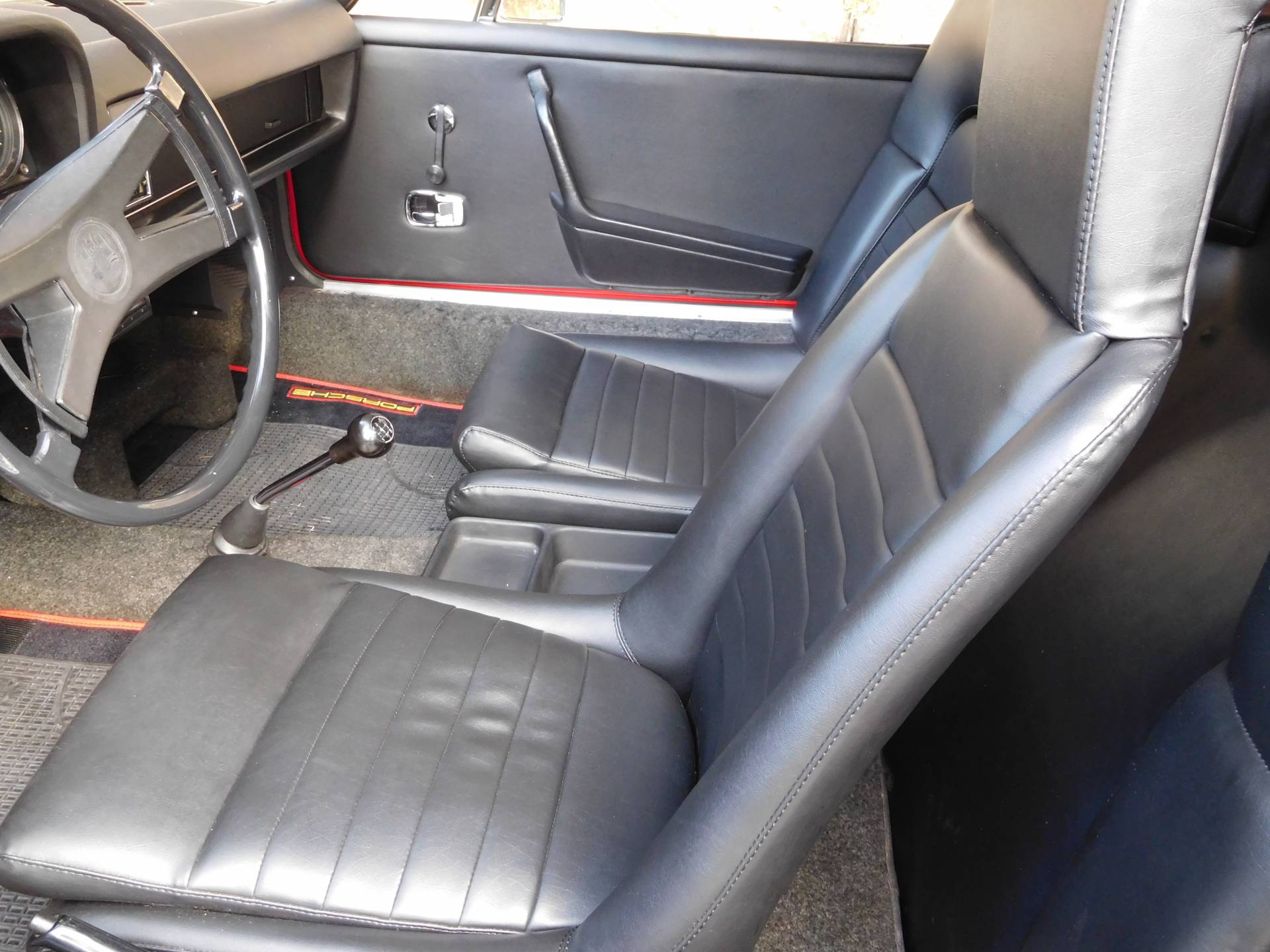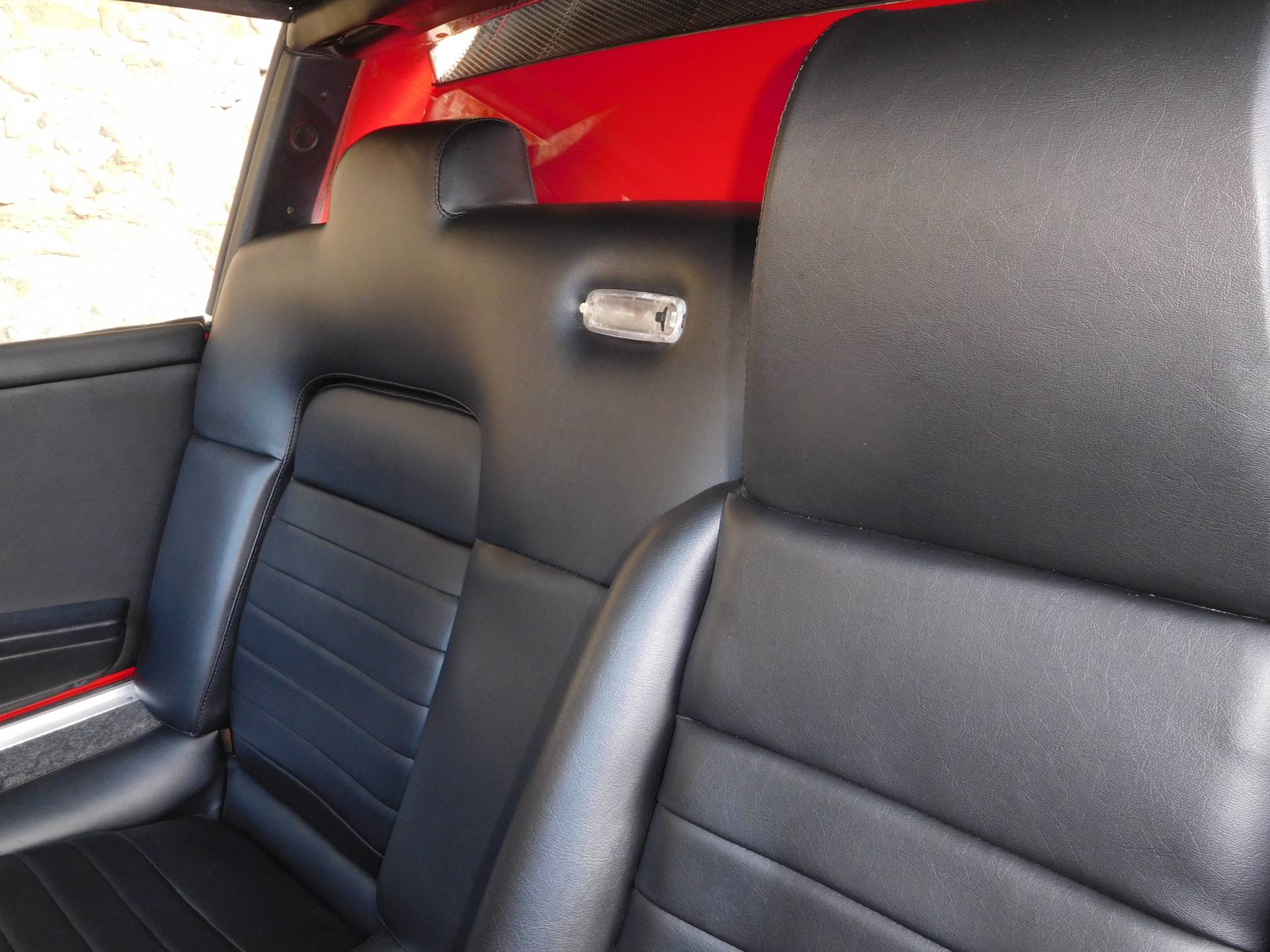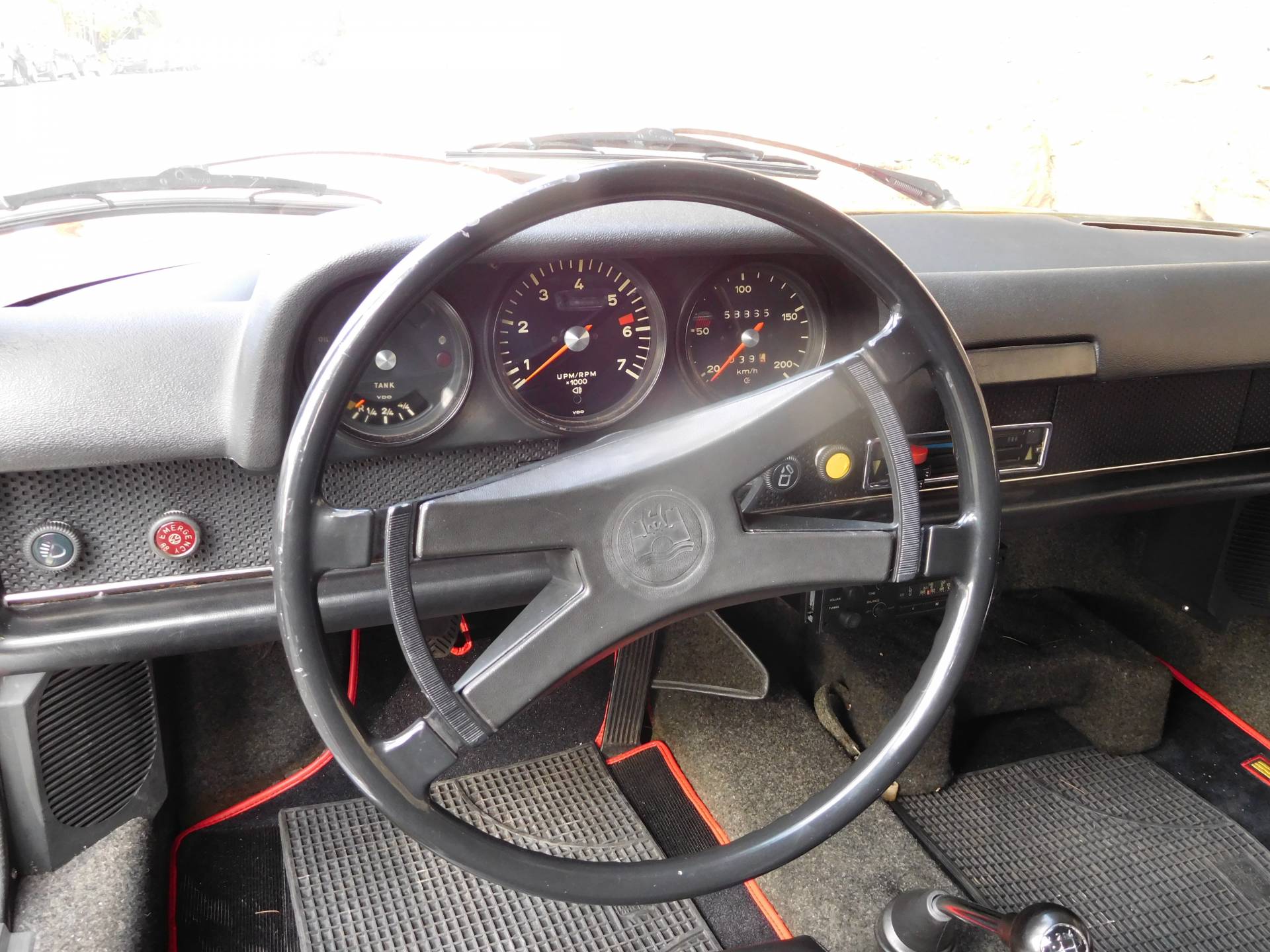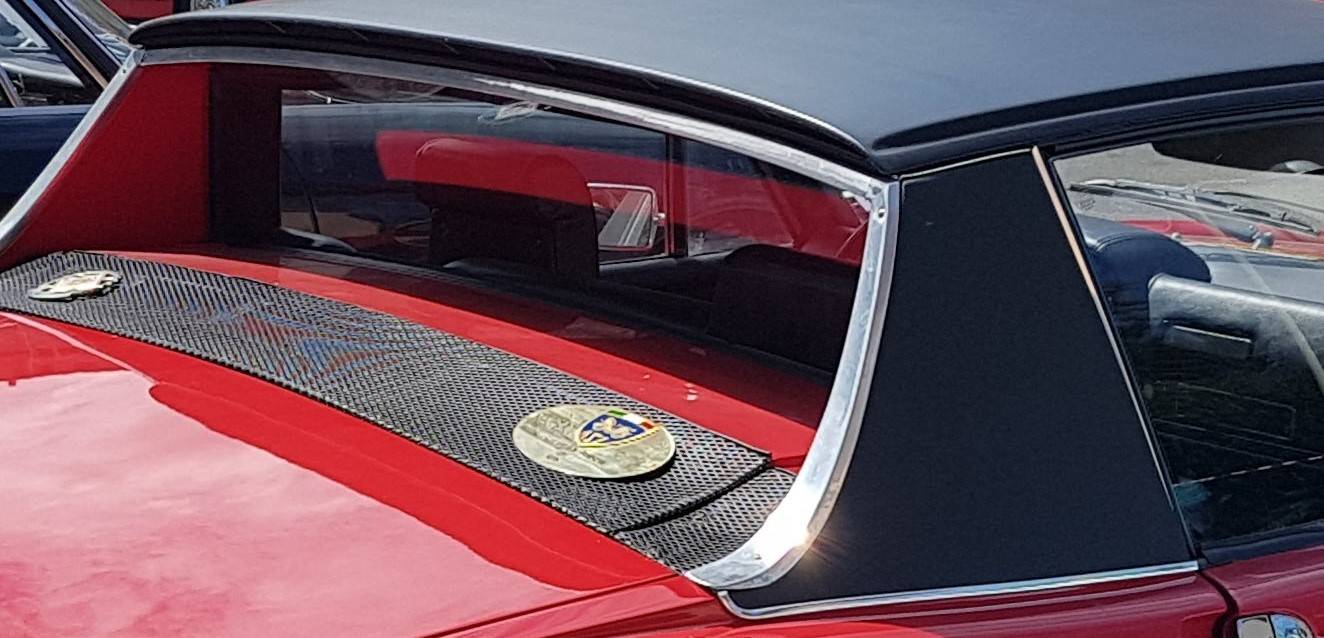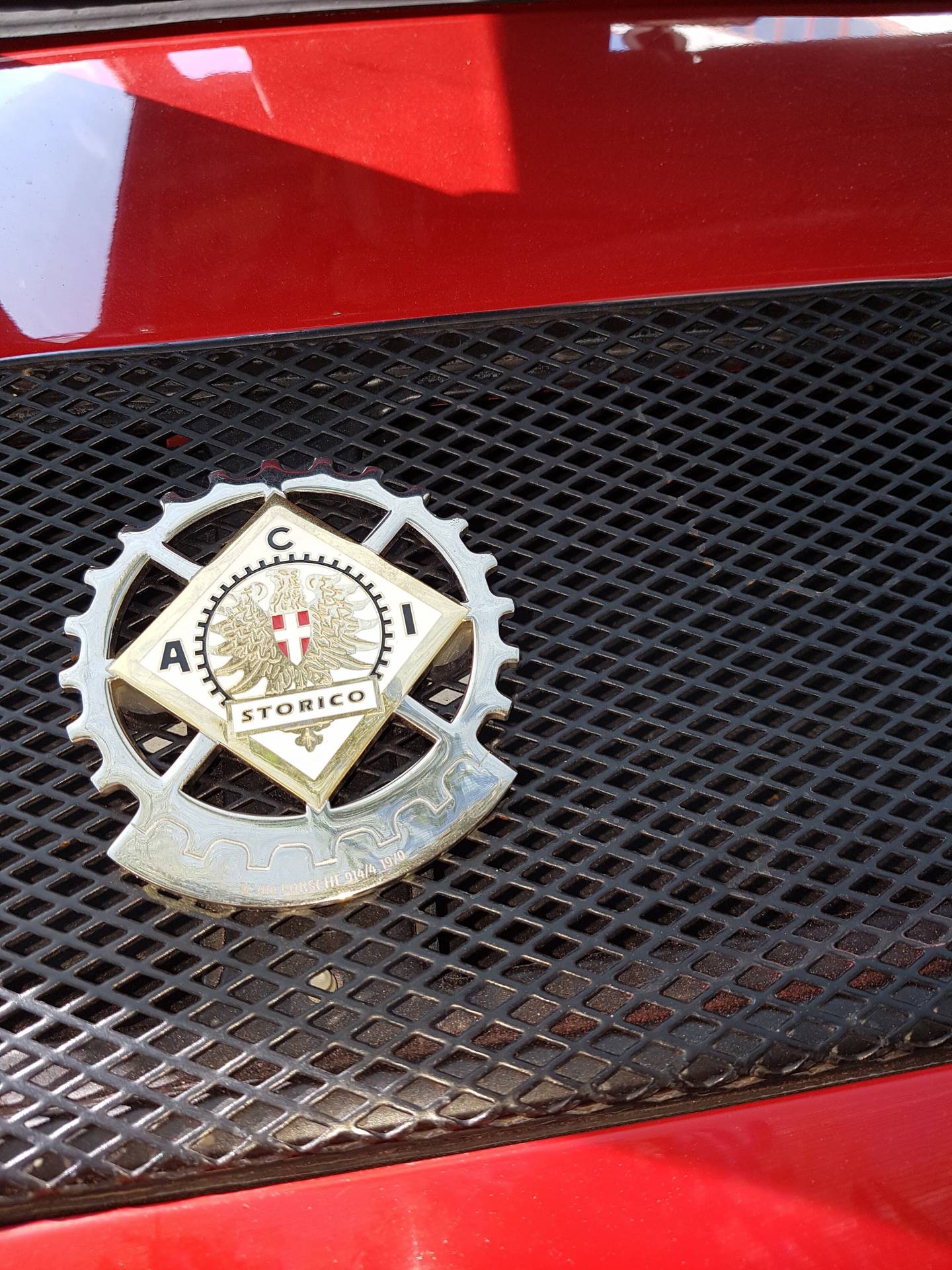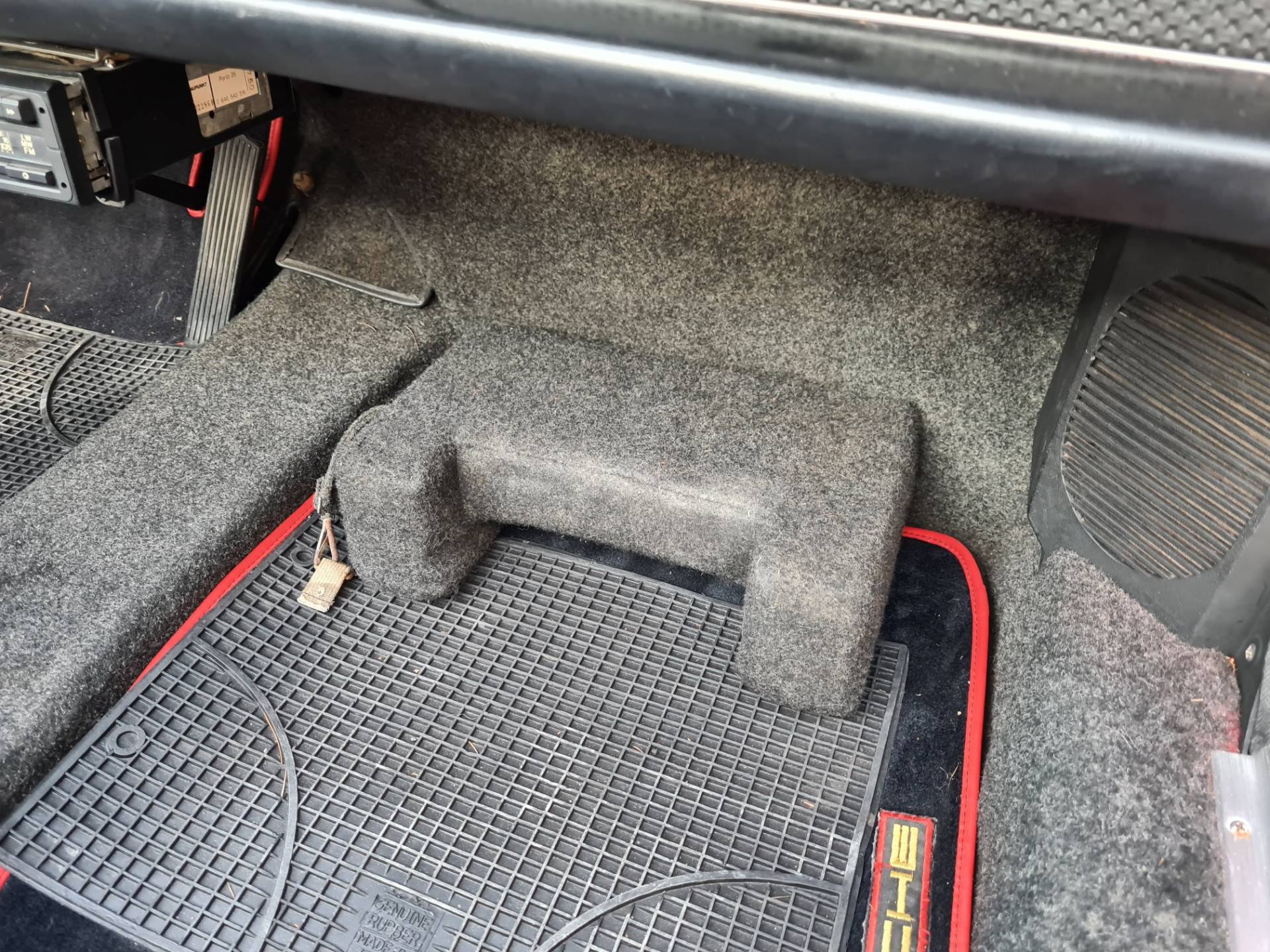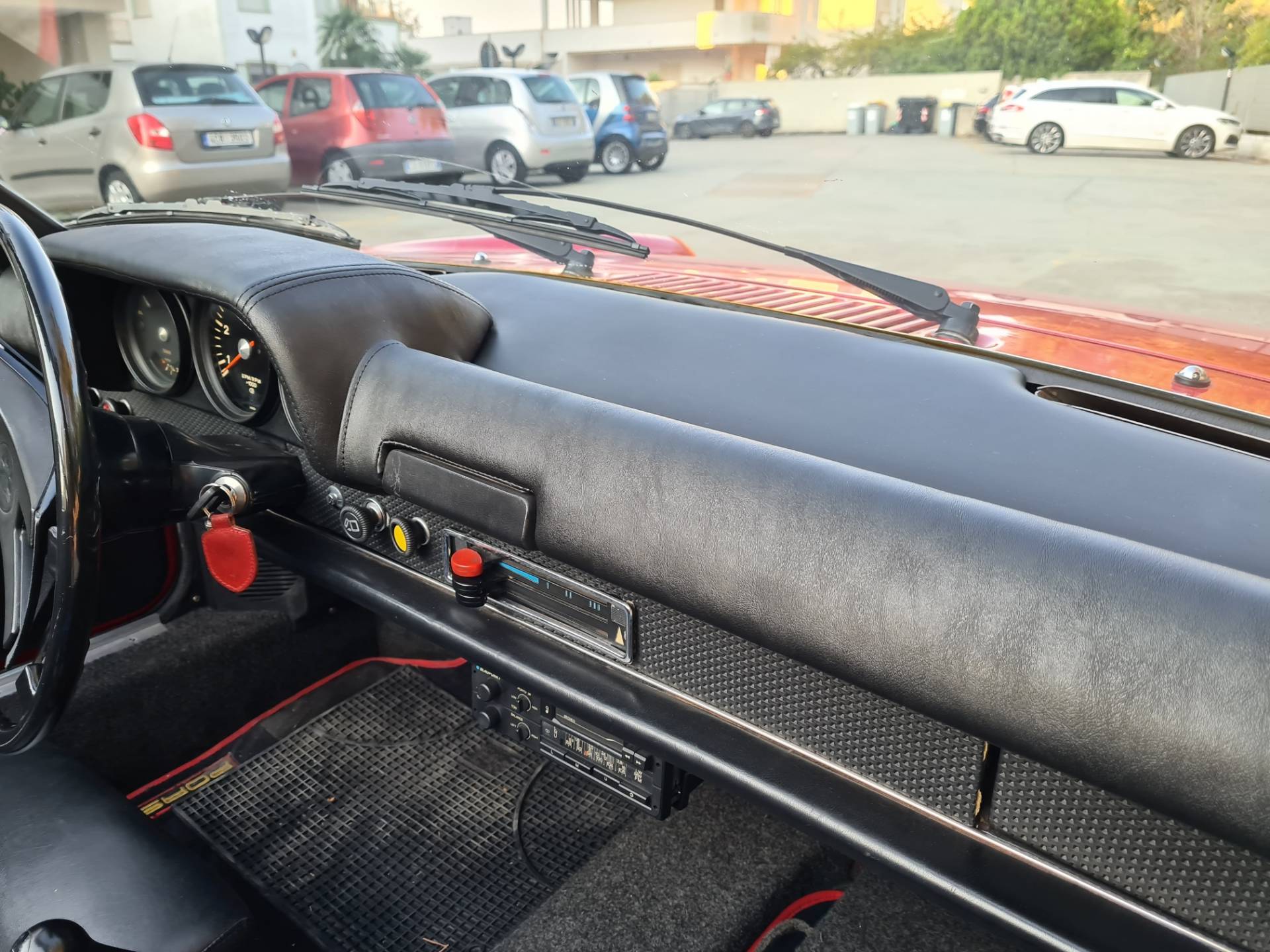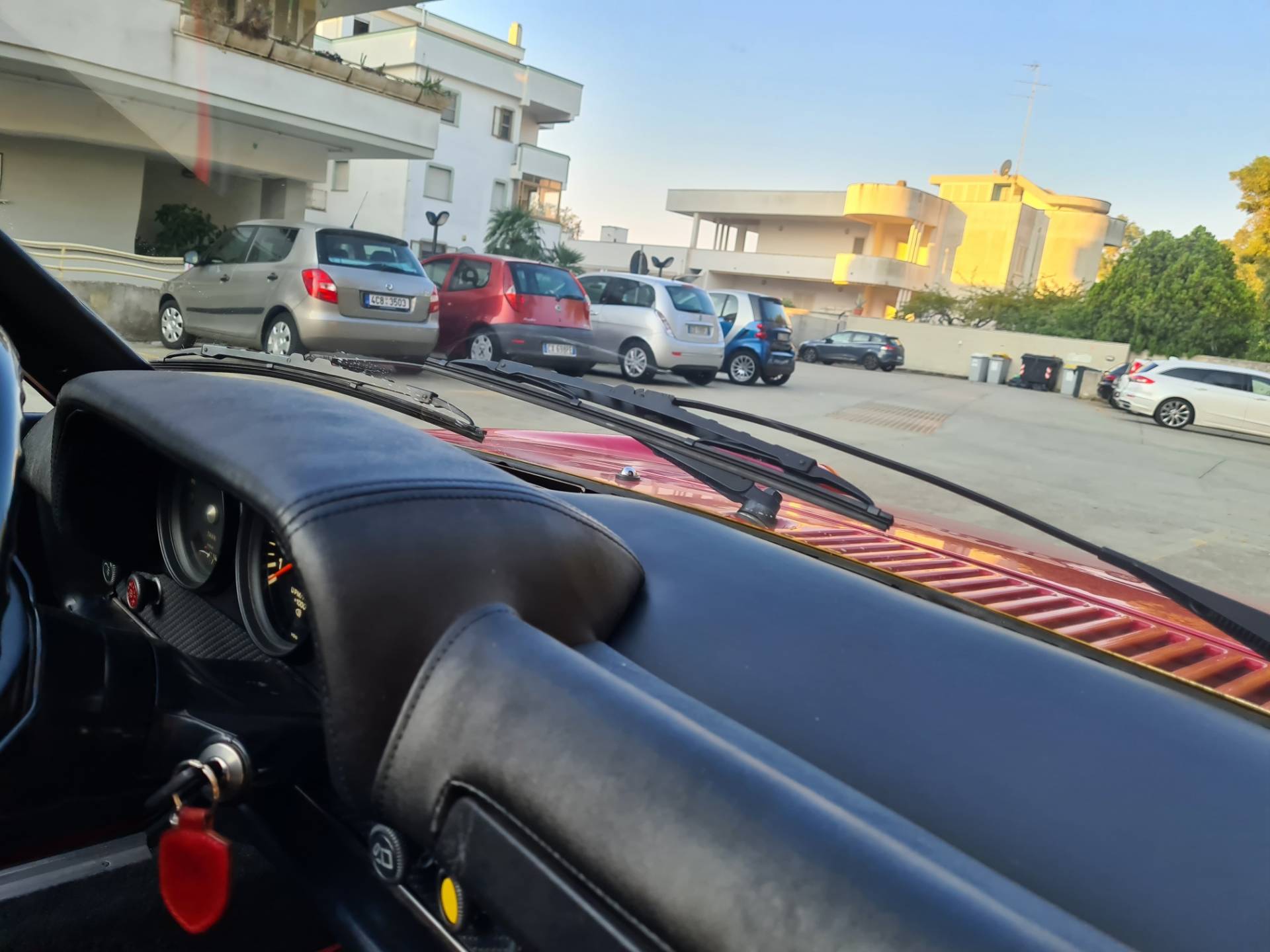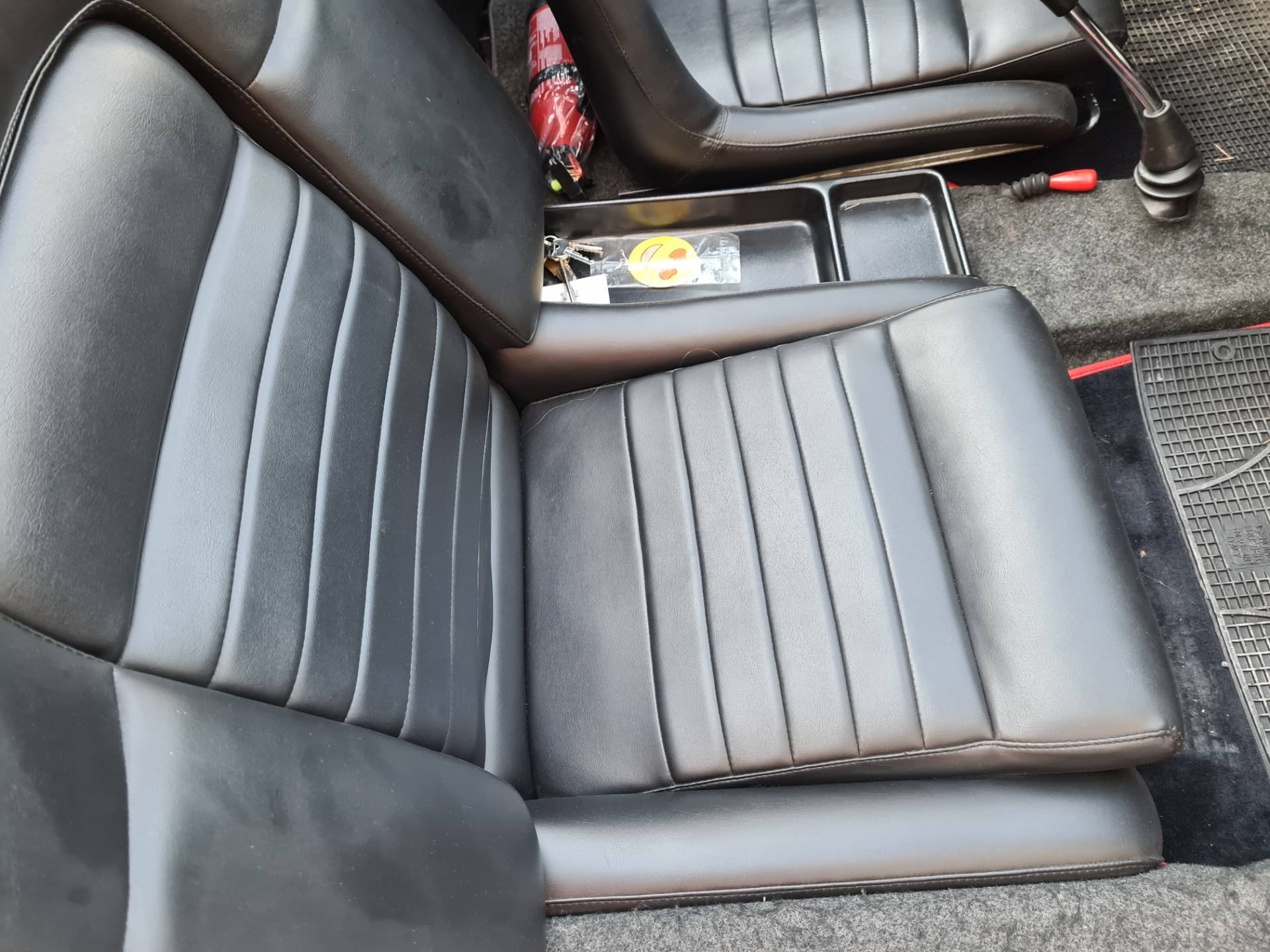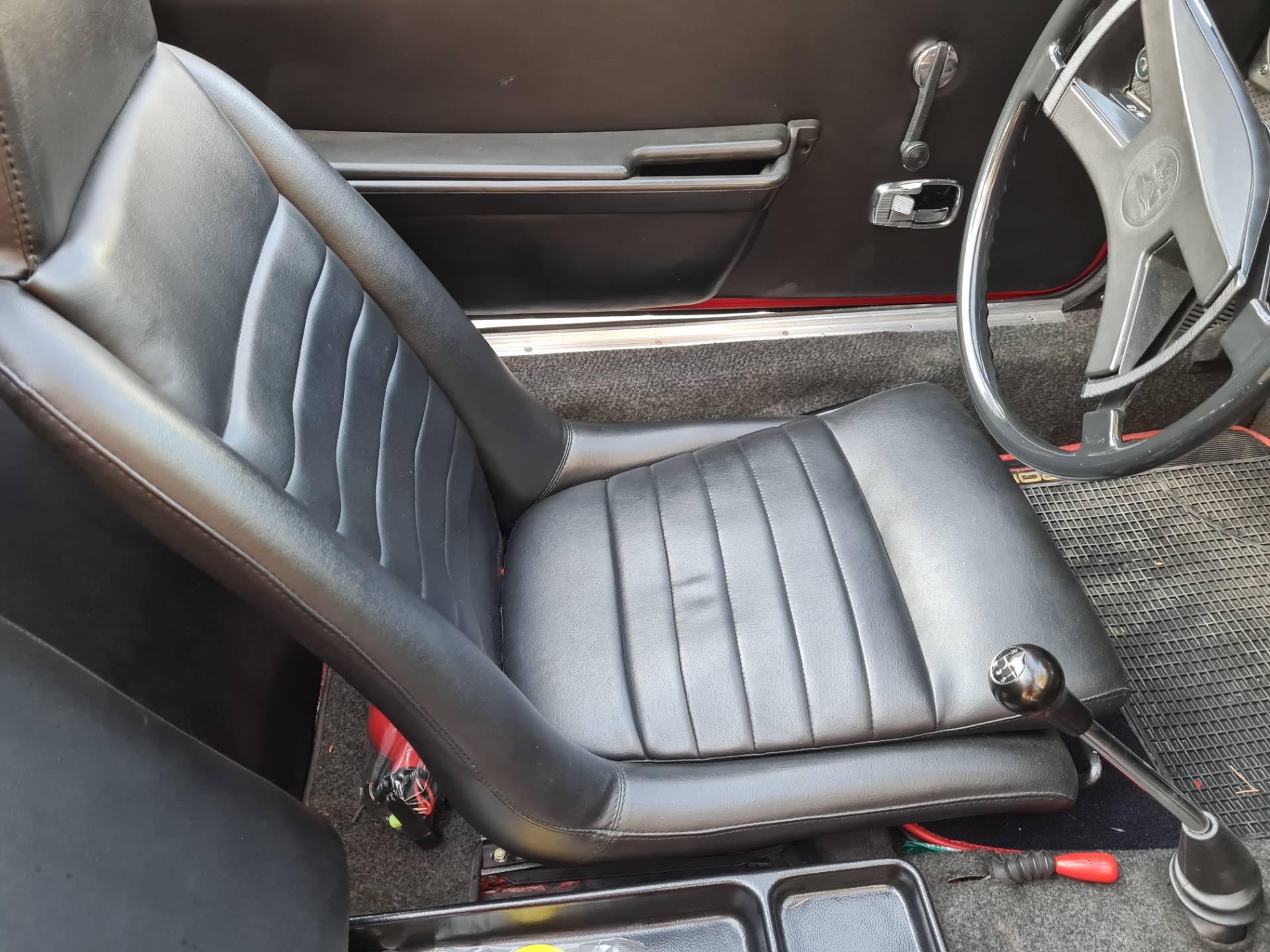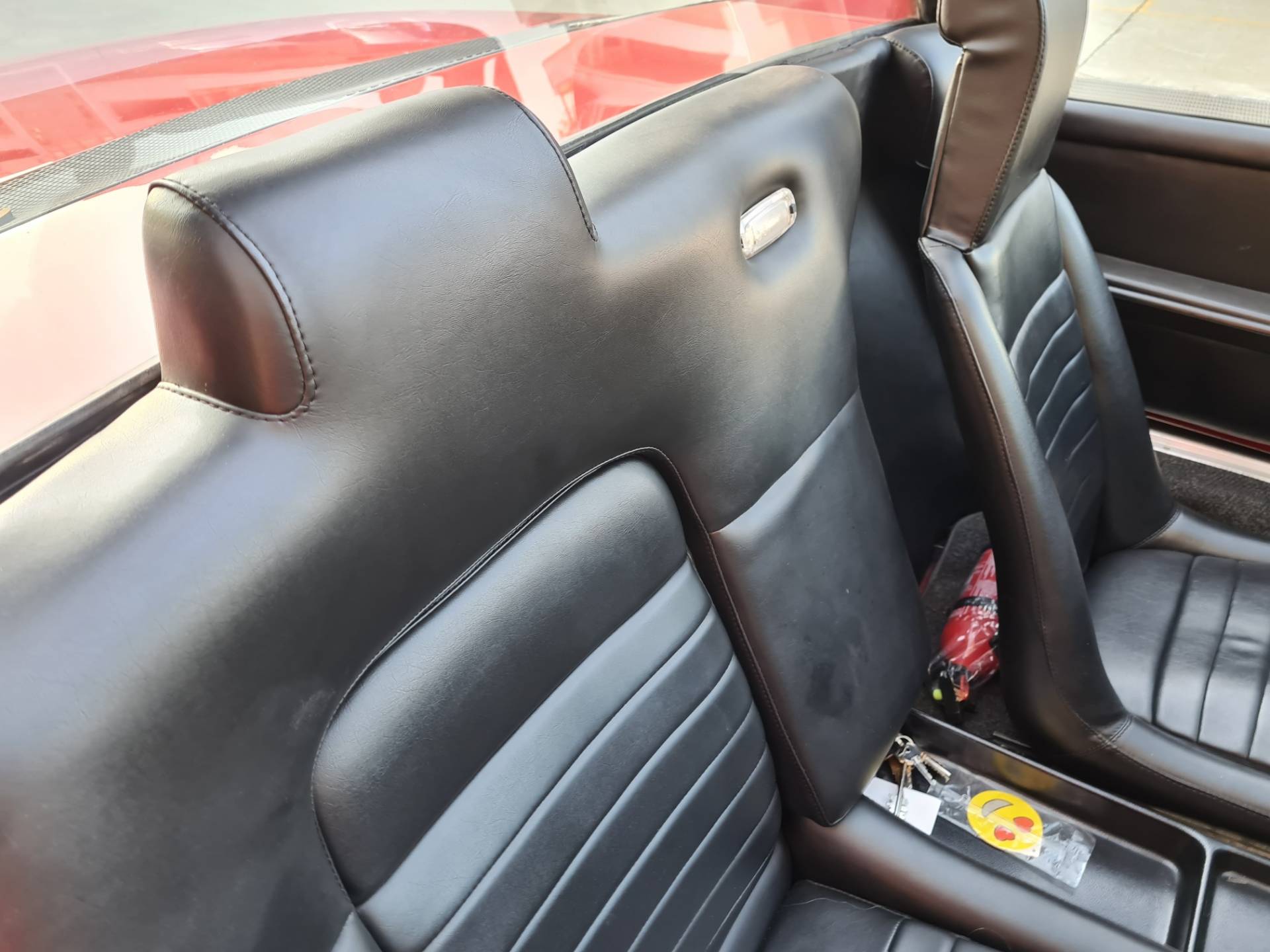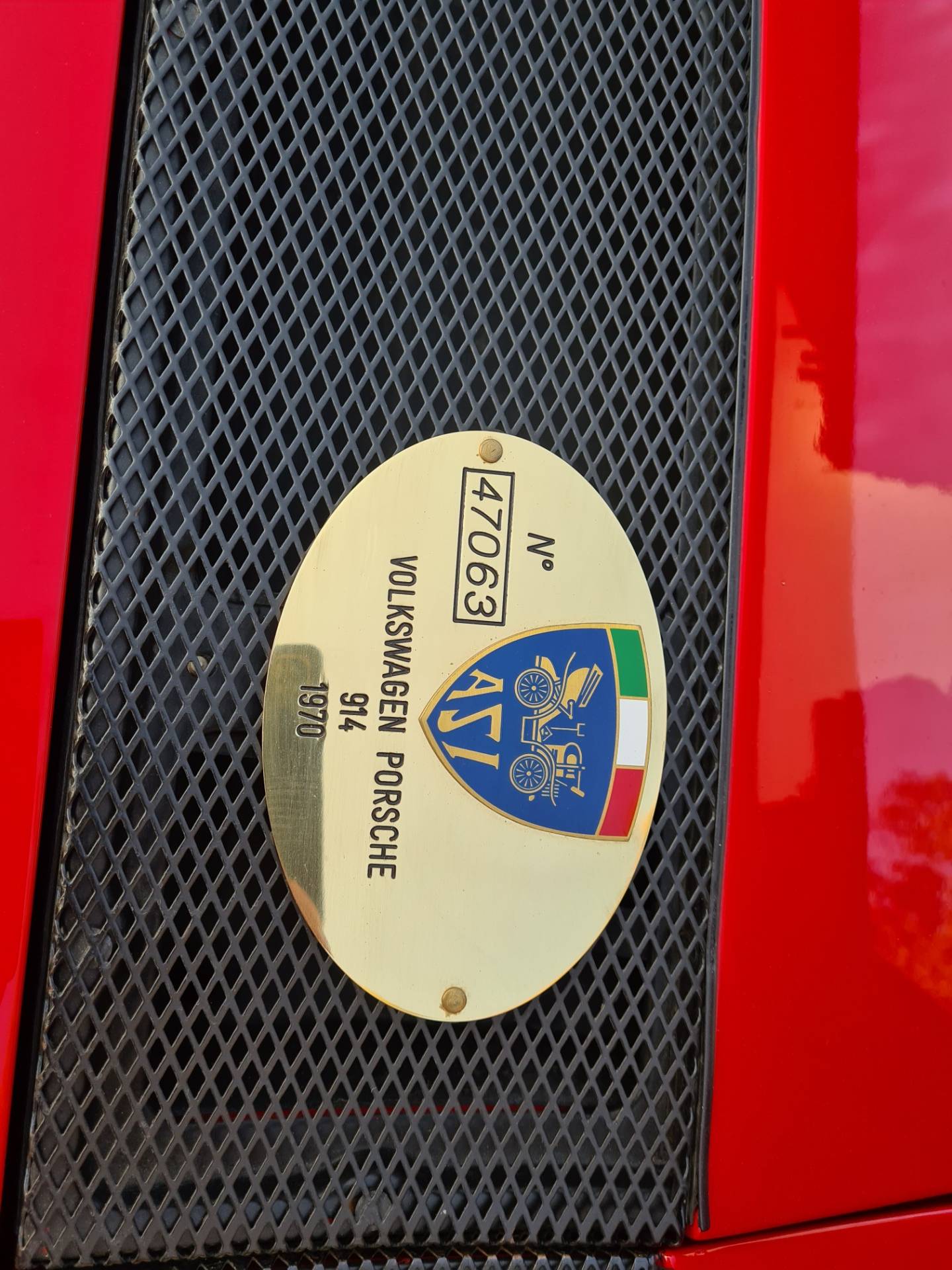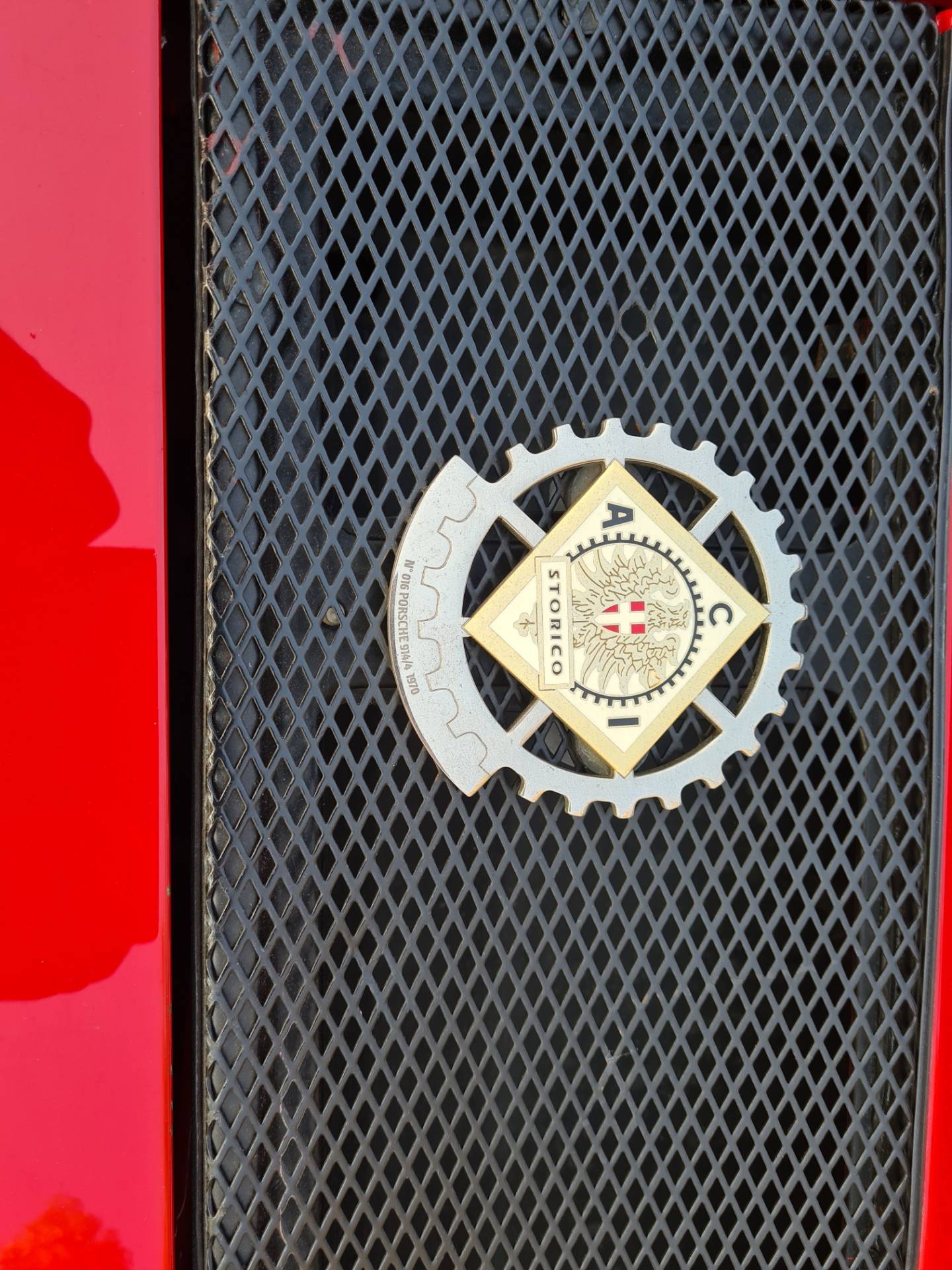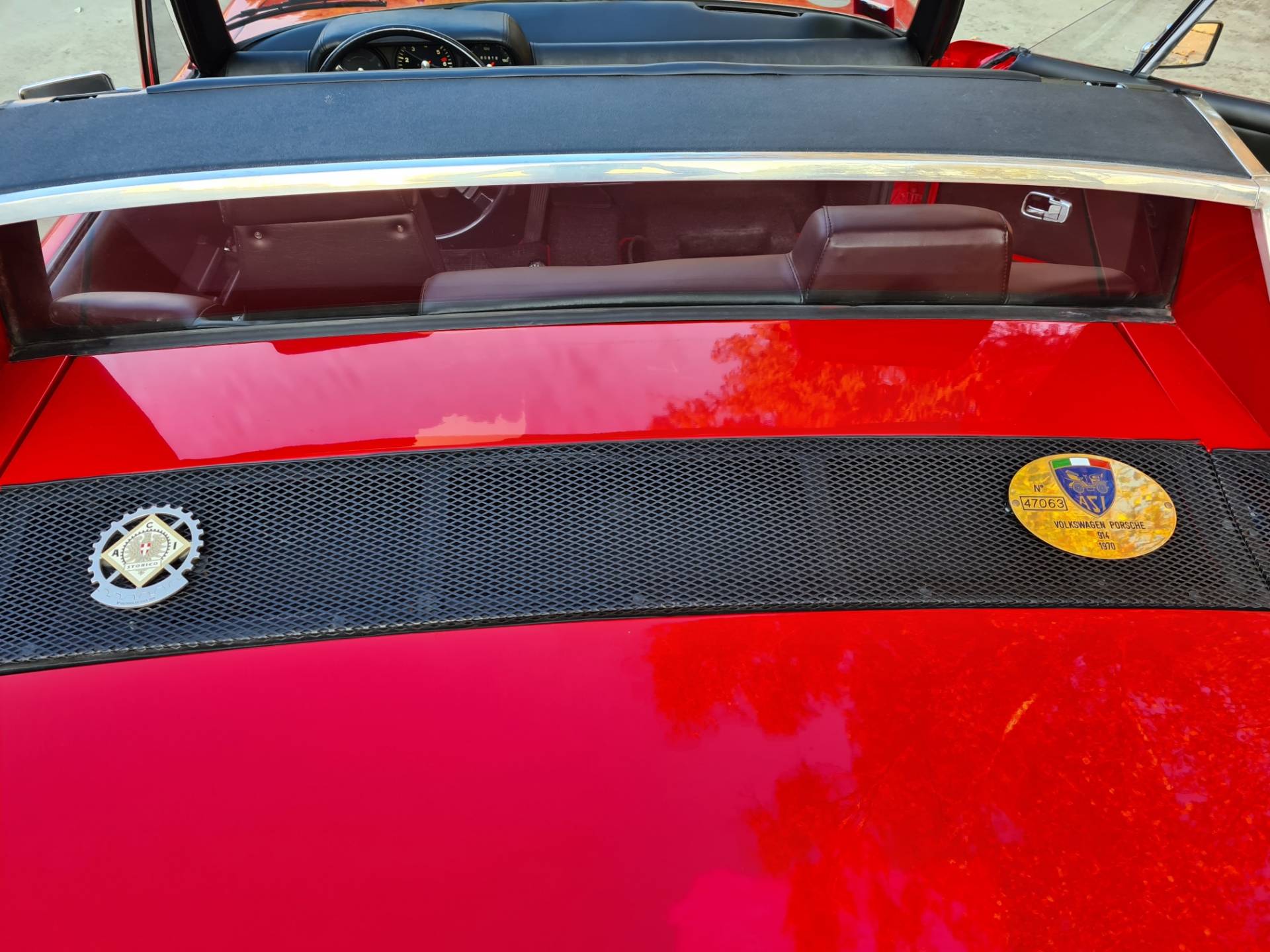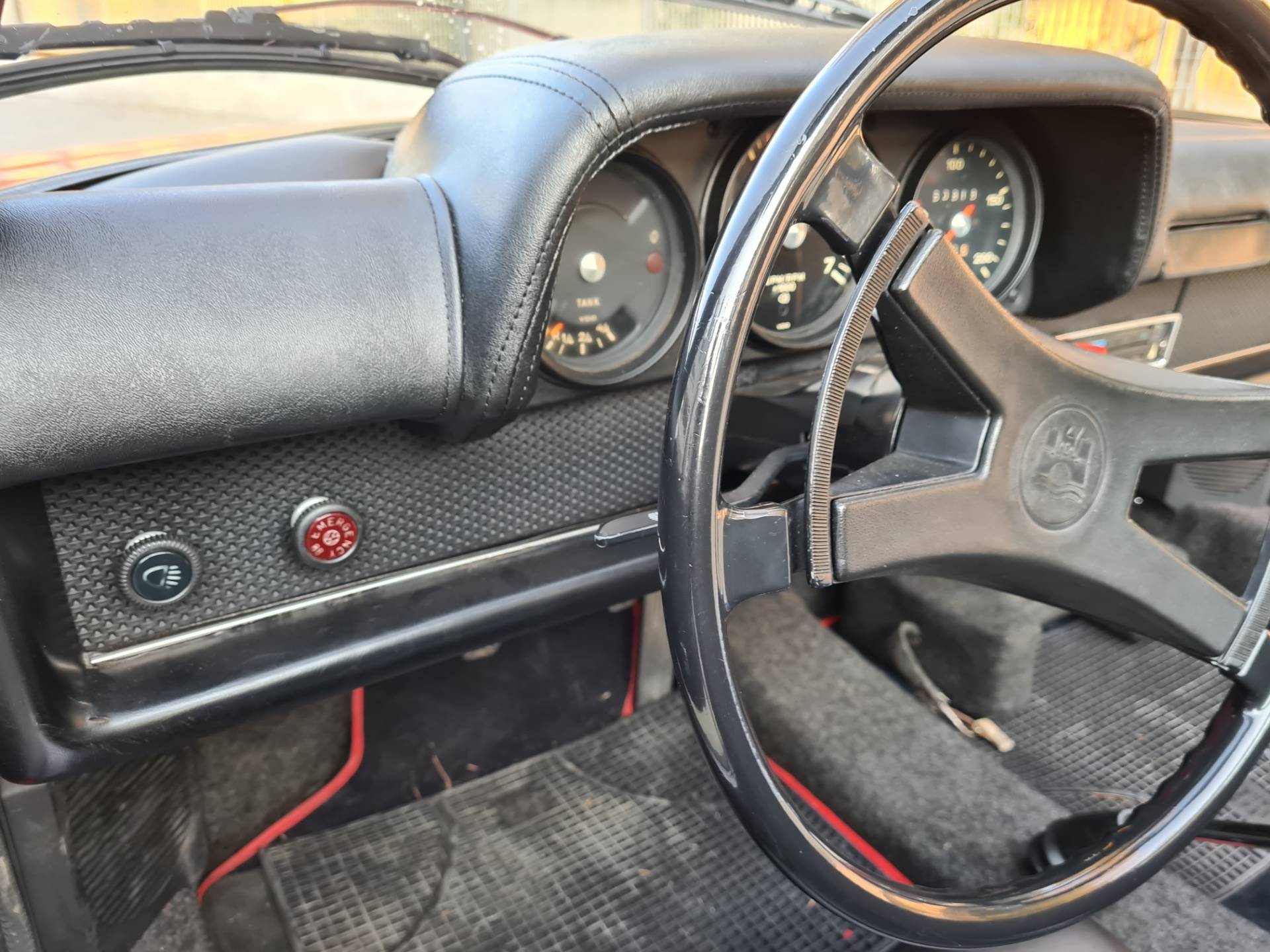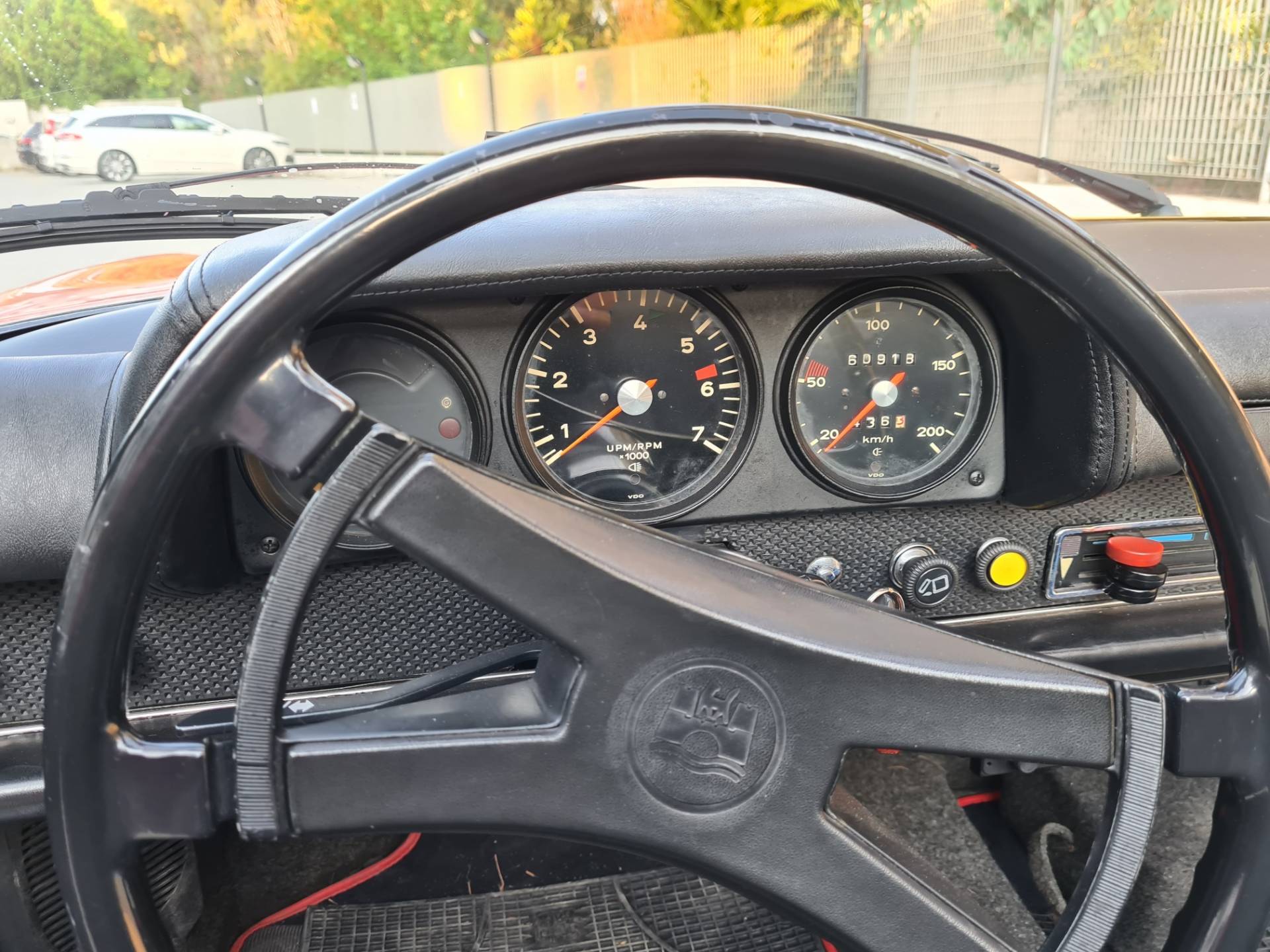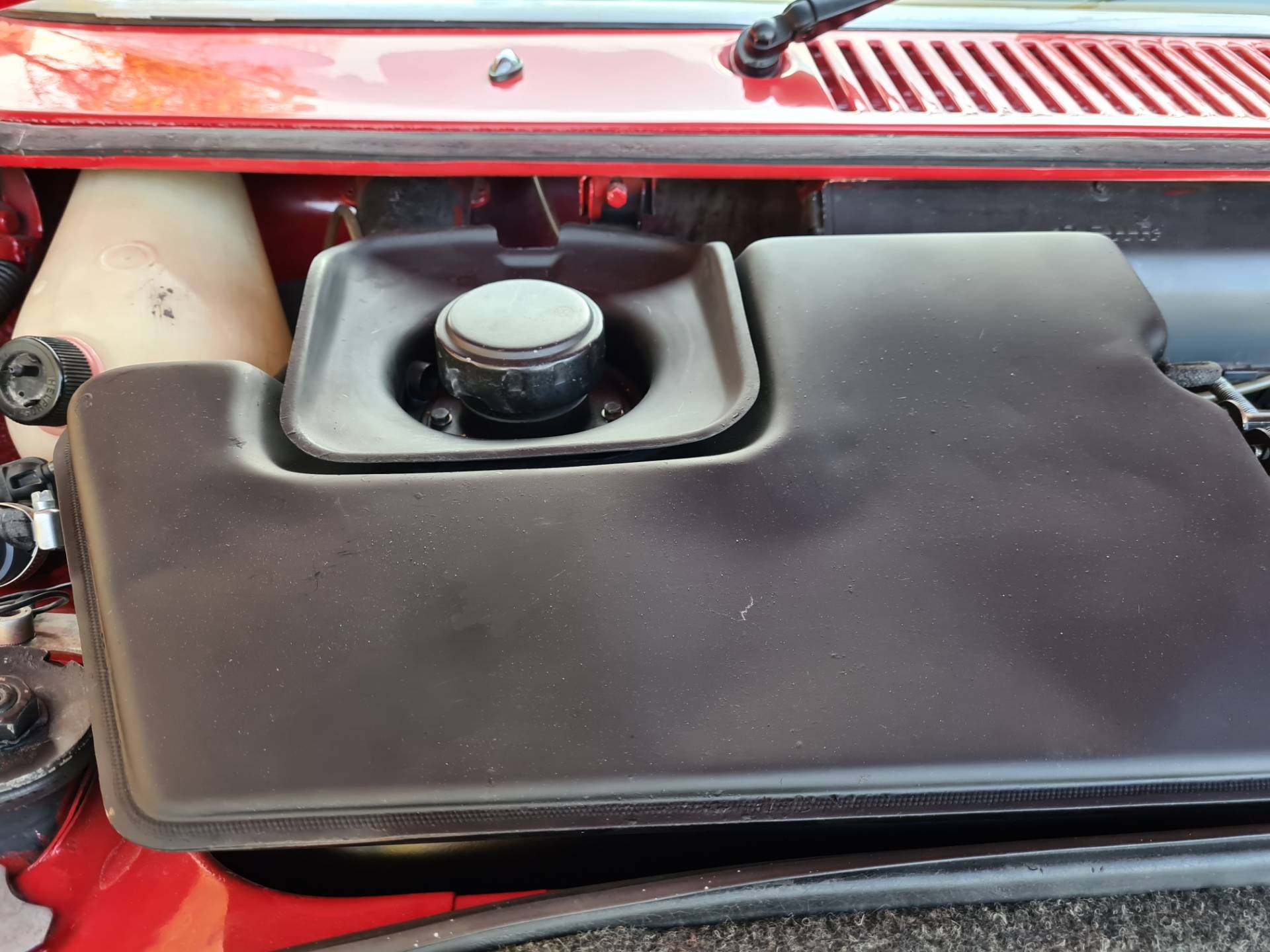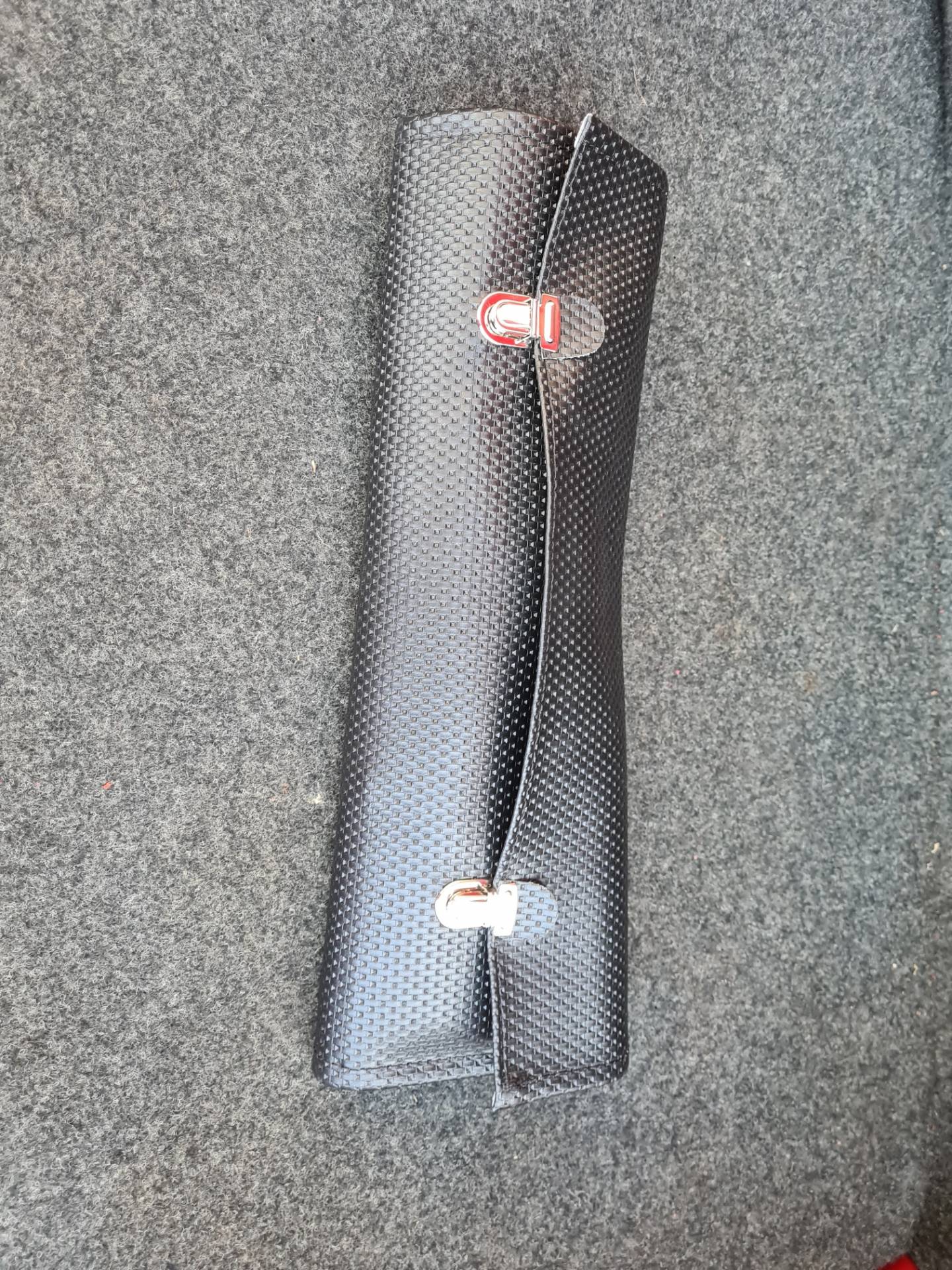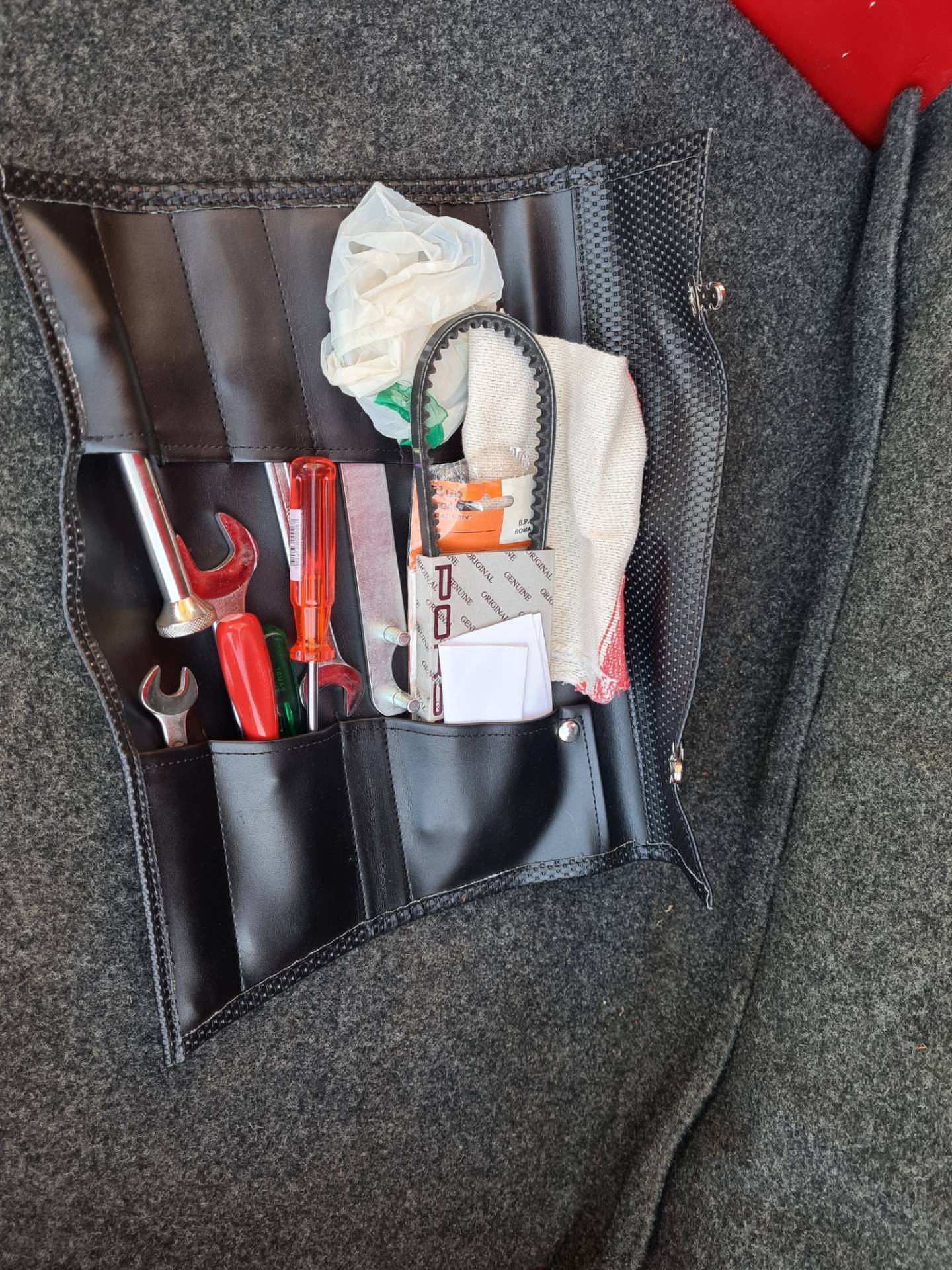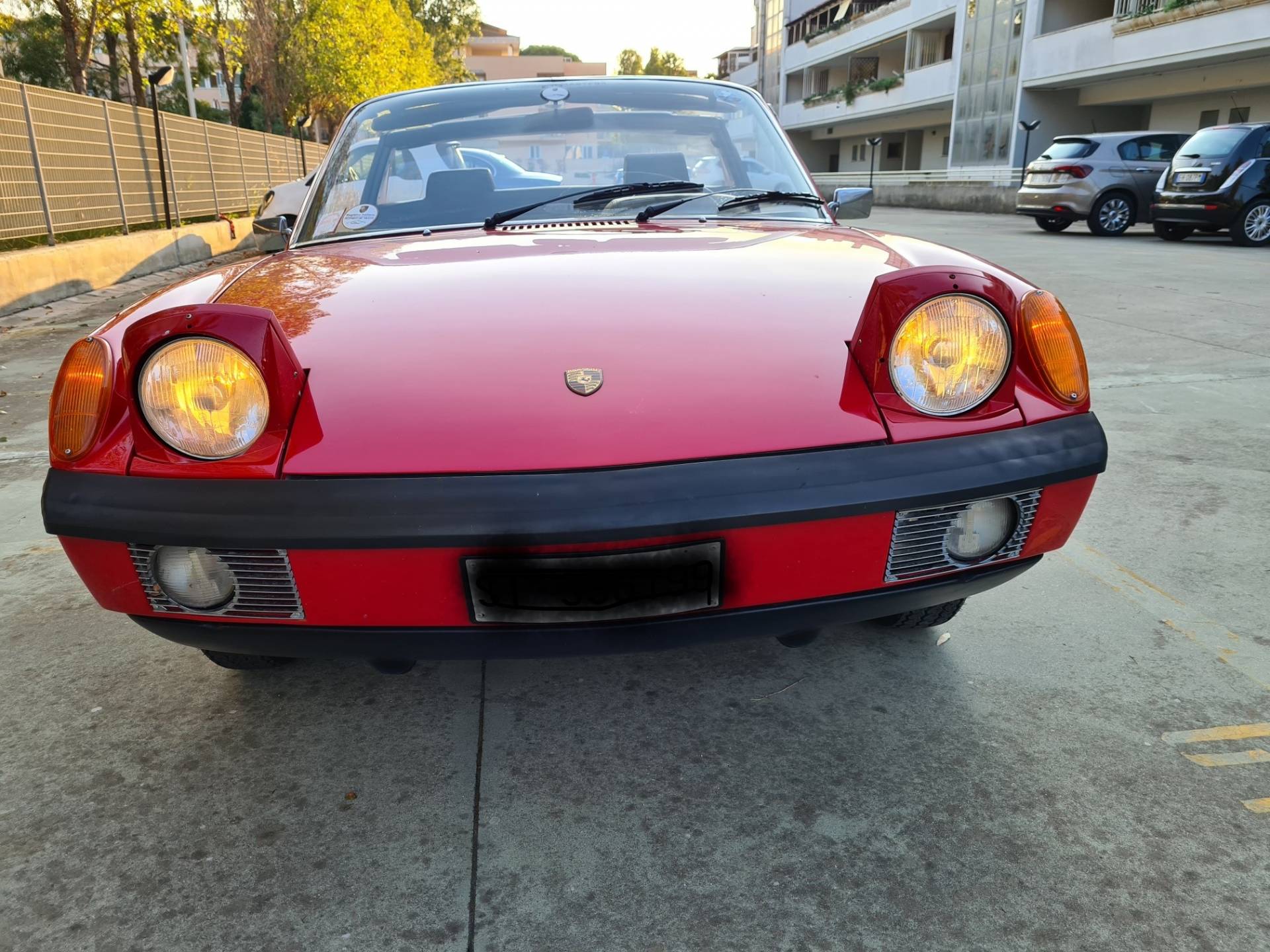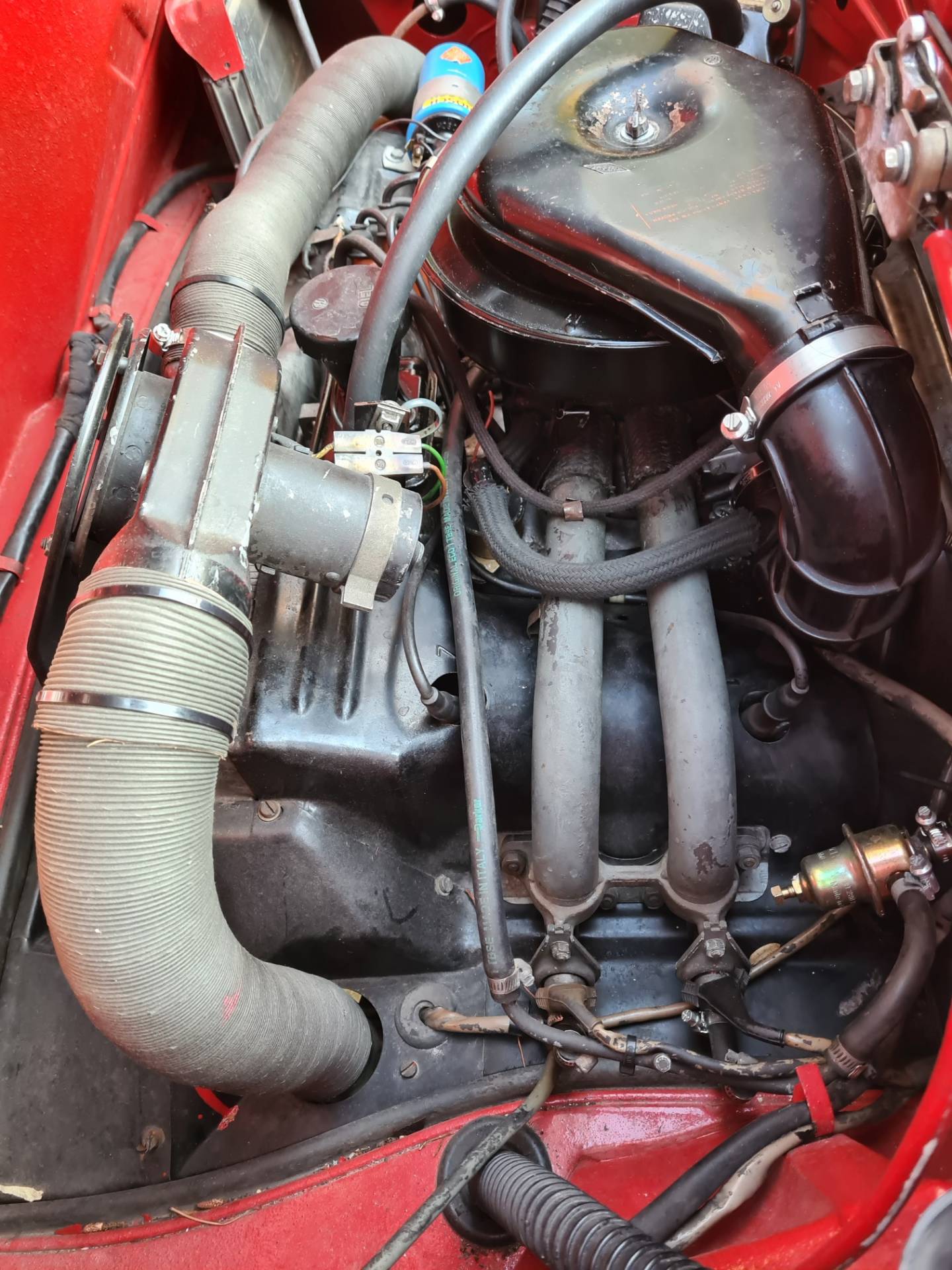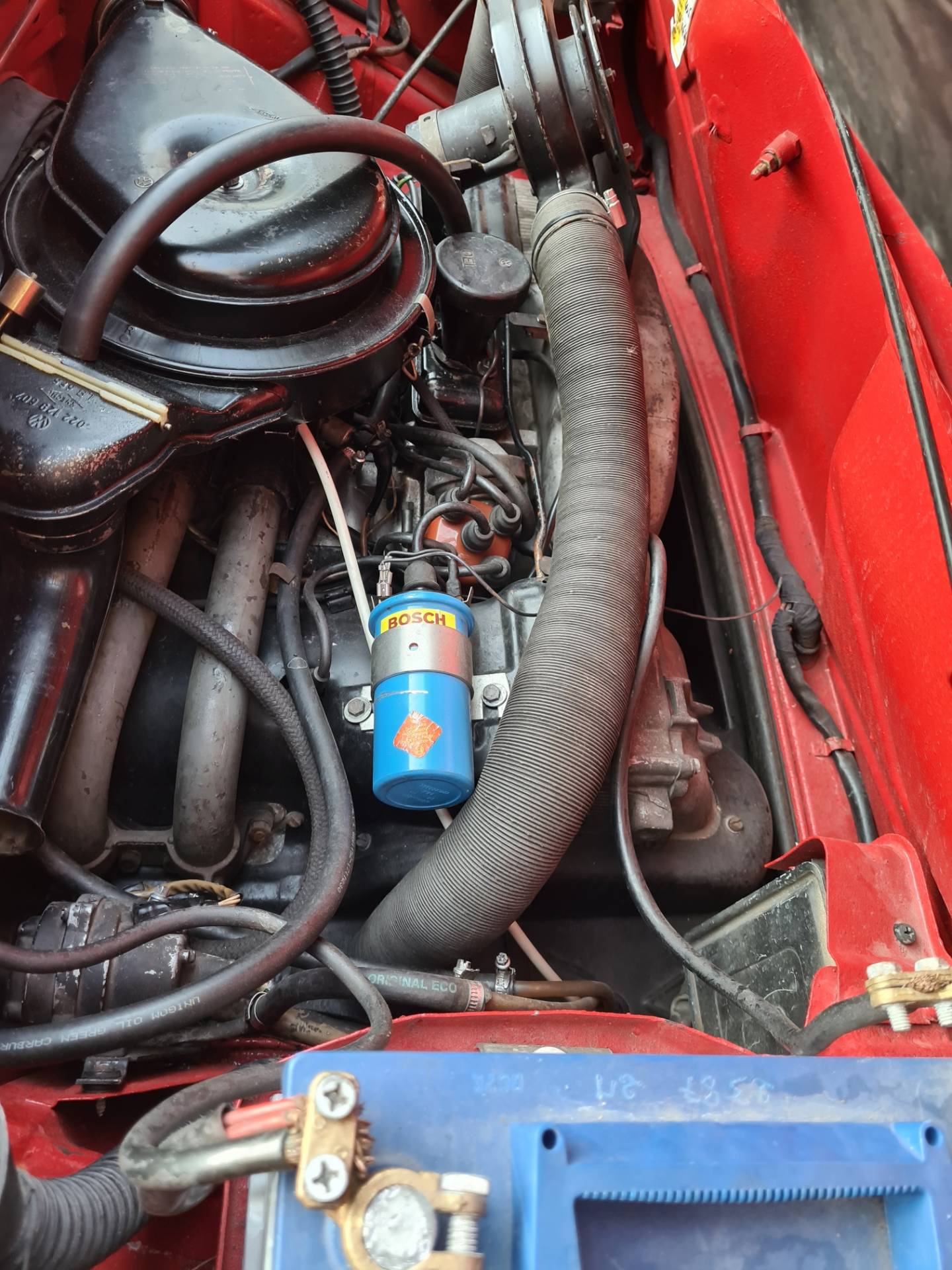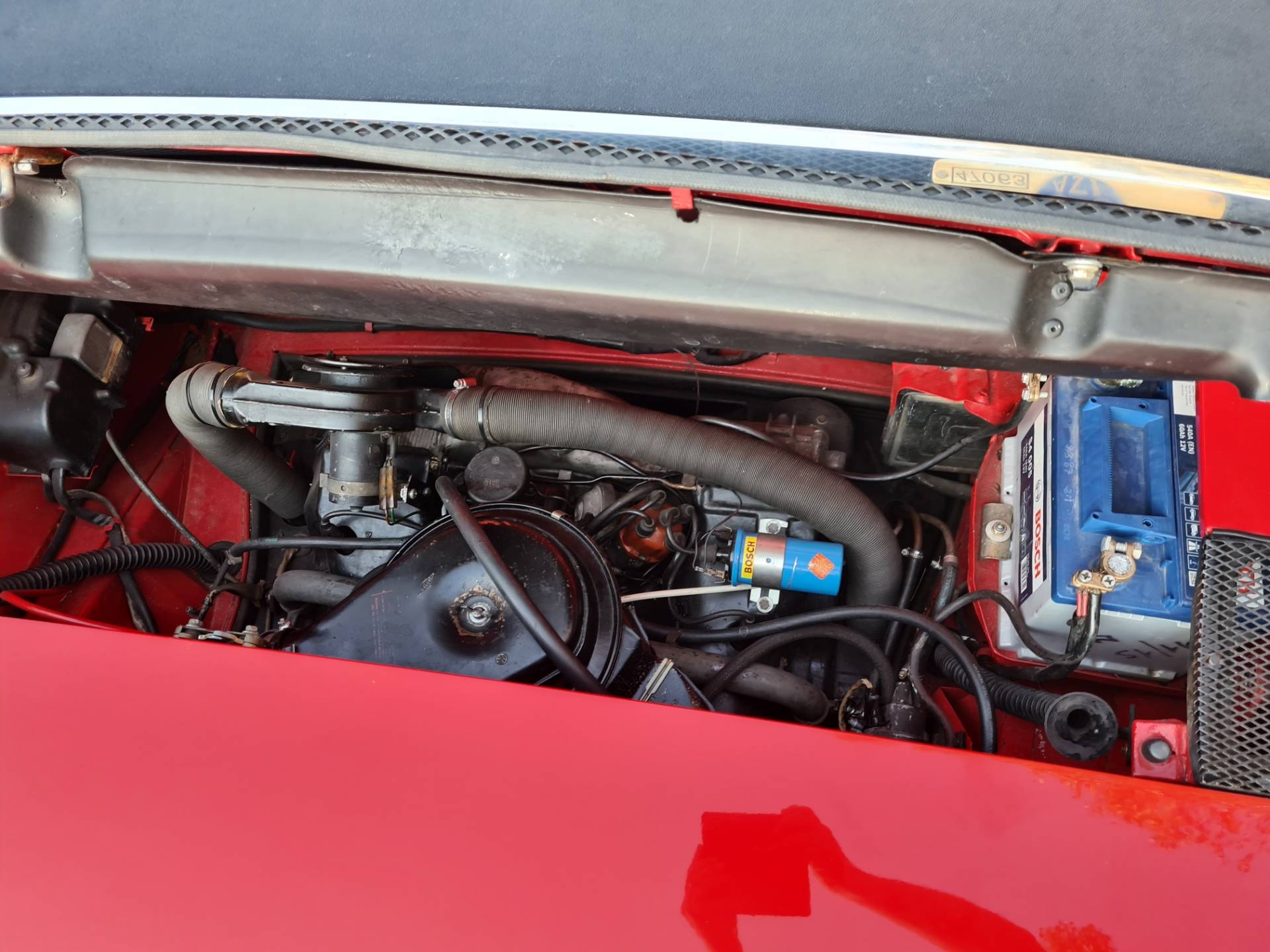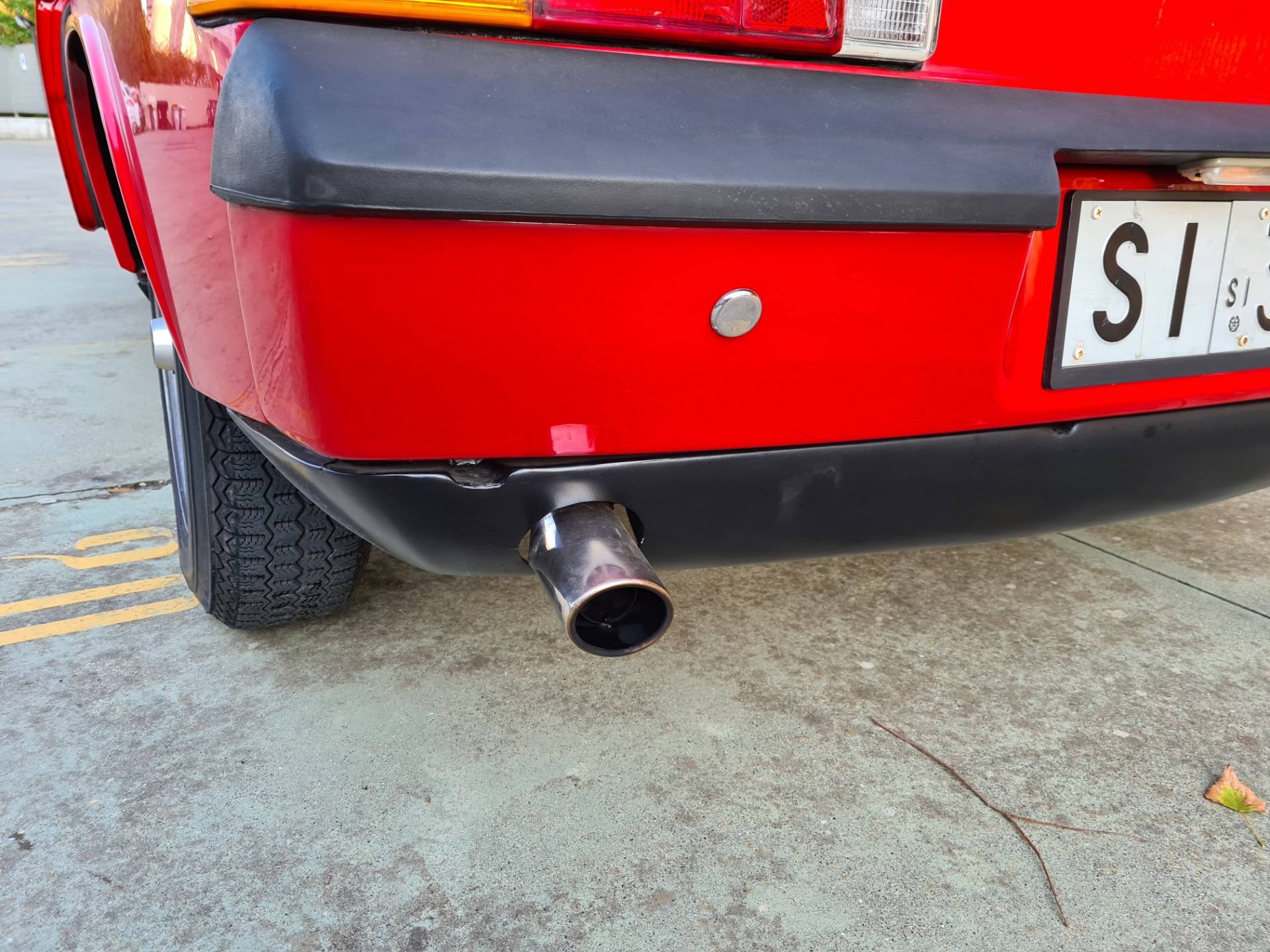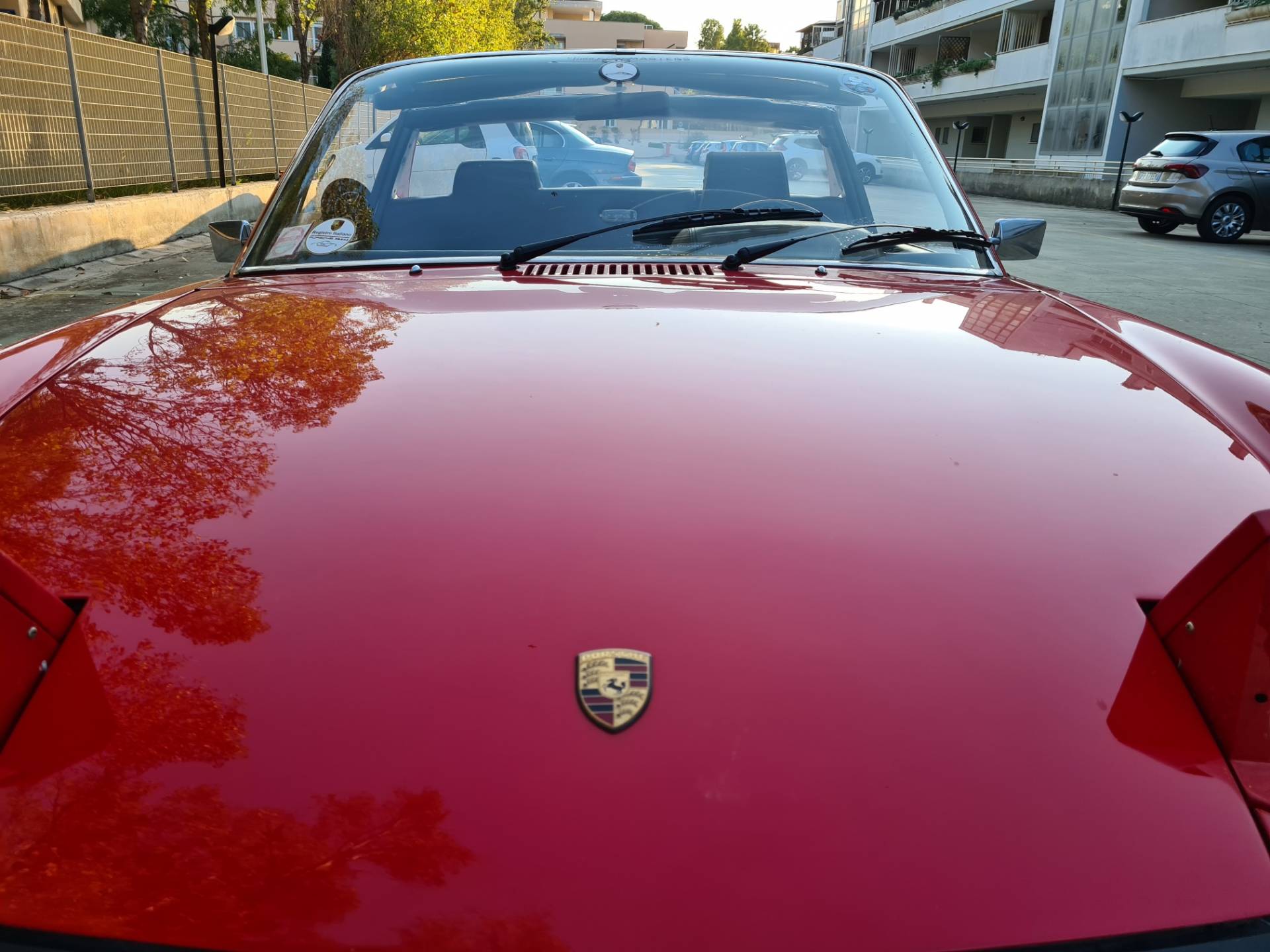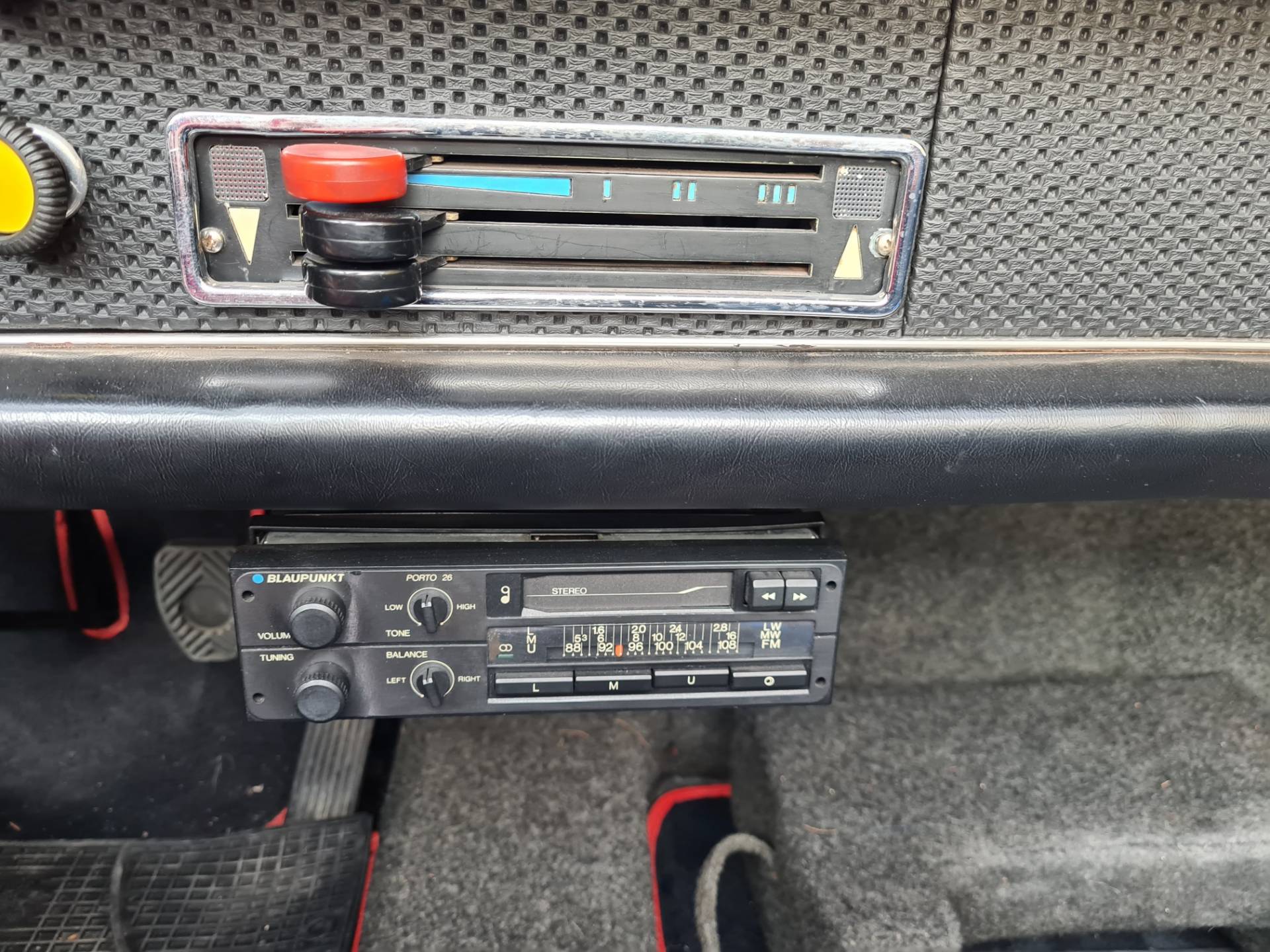 PORSCHE 914 GOLD PLATE ASI
Private

away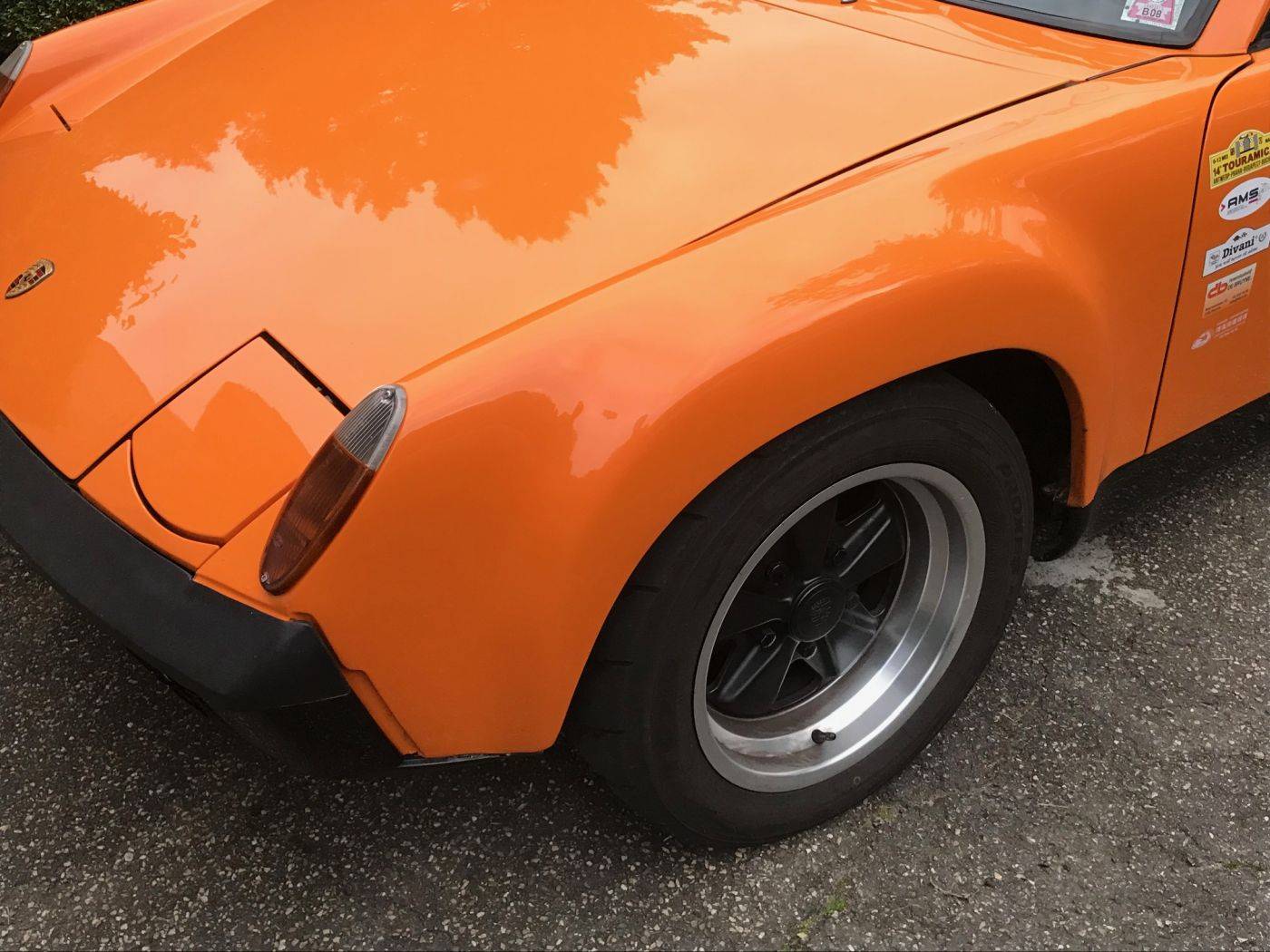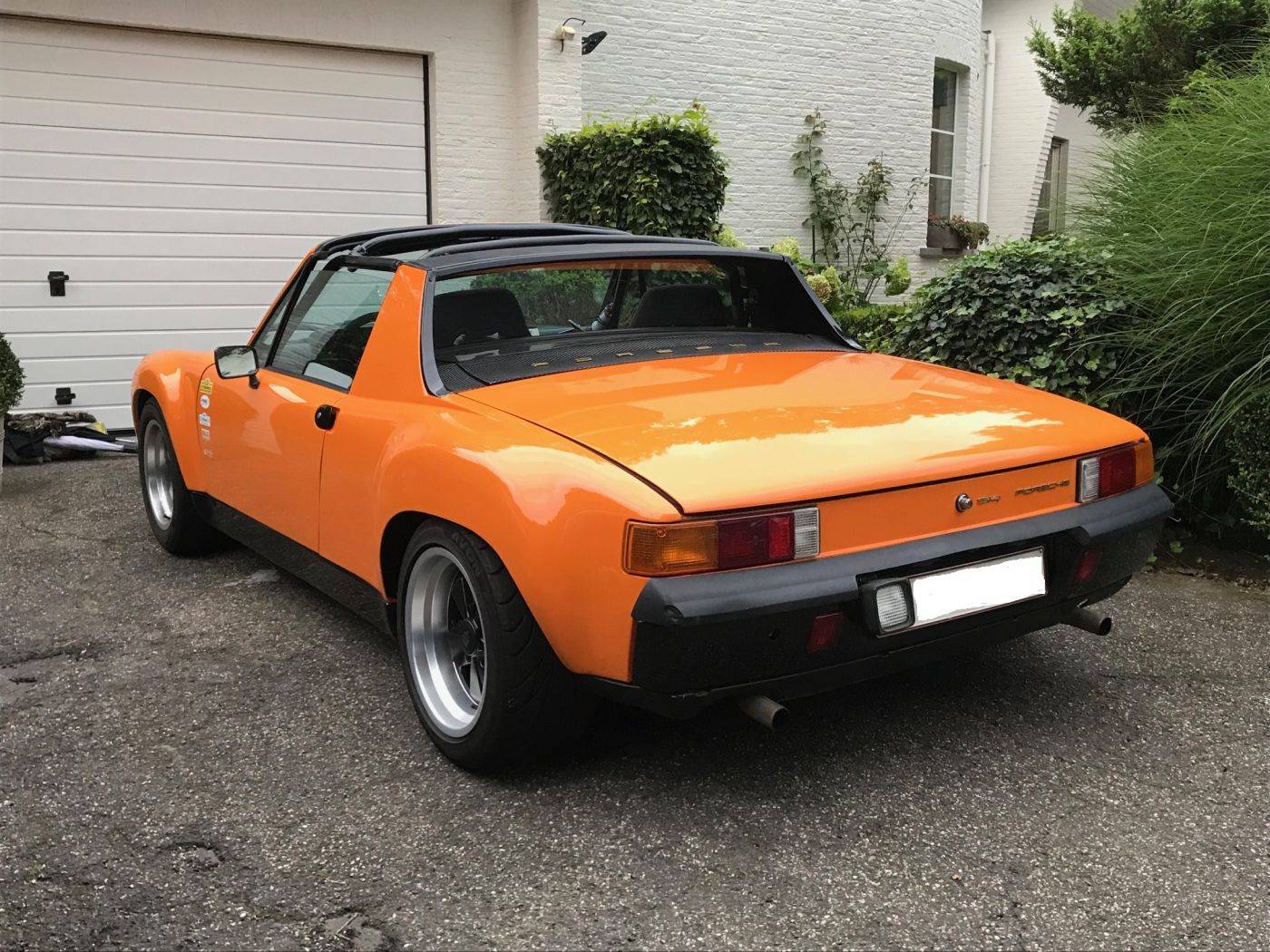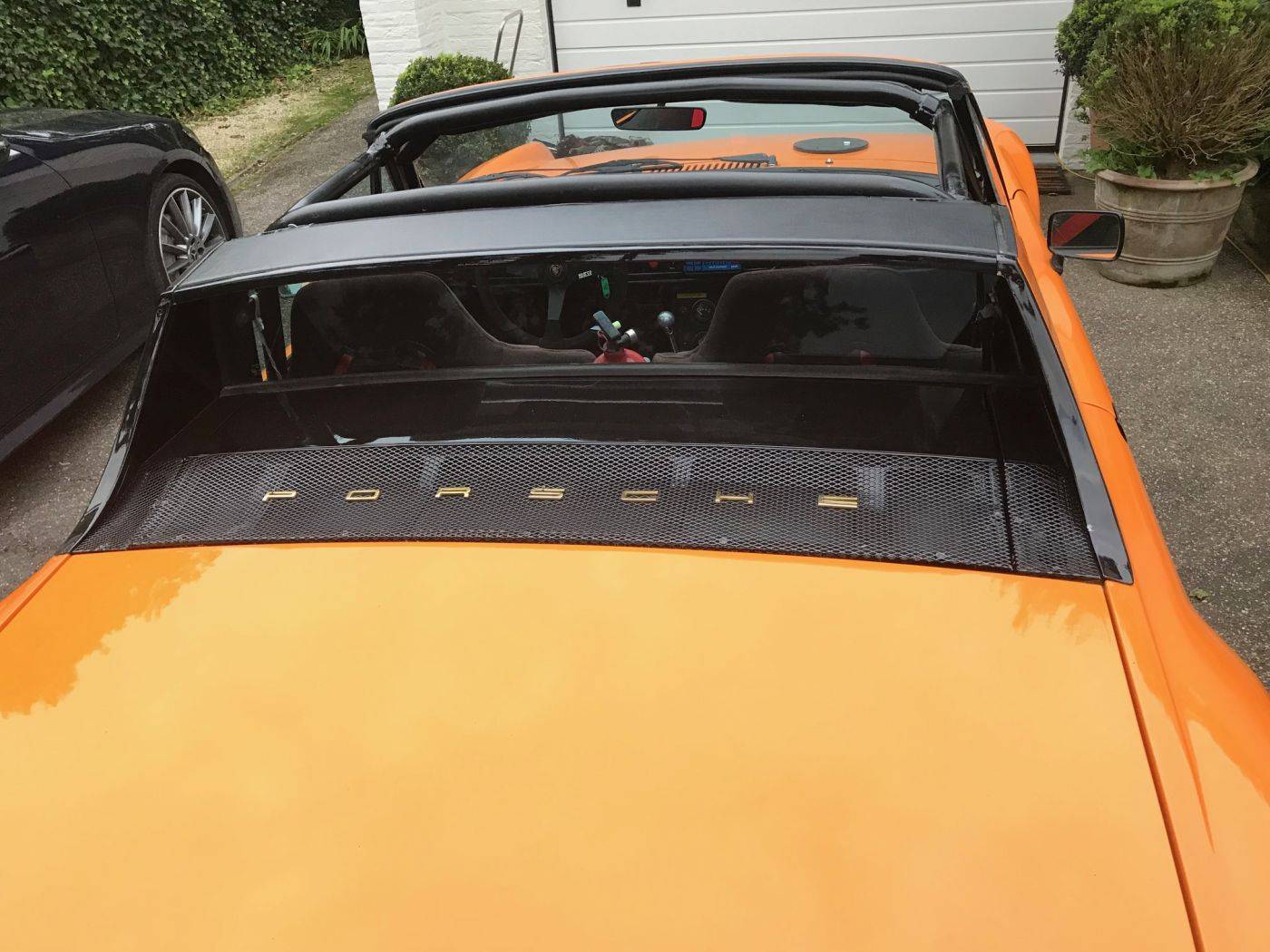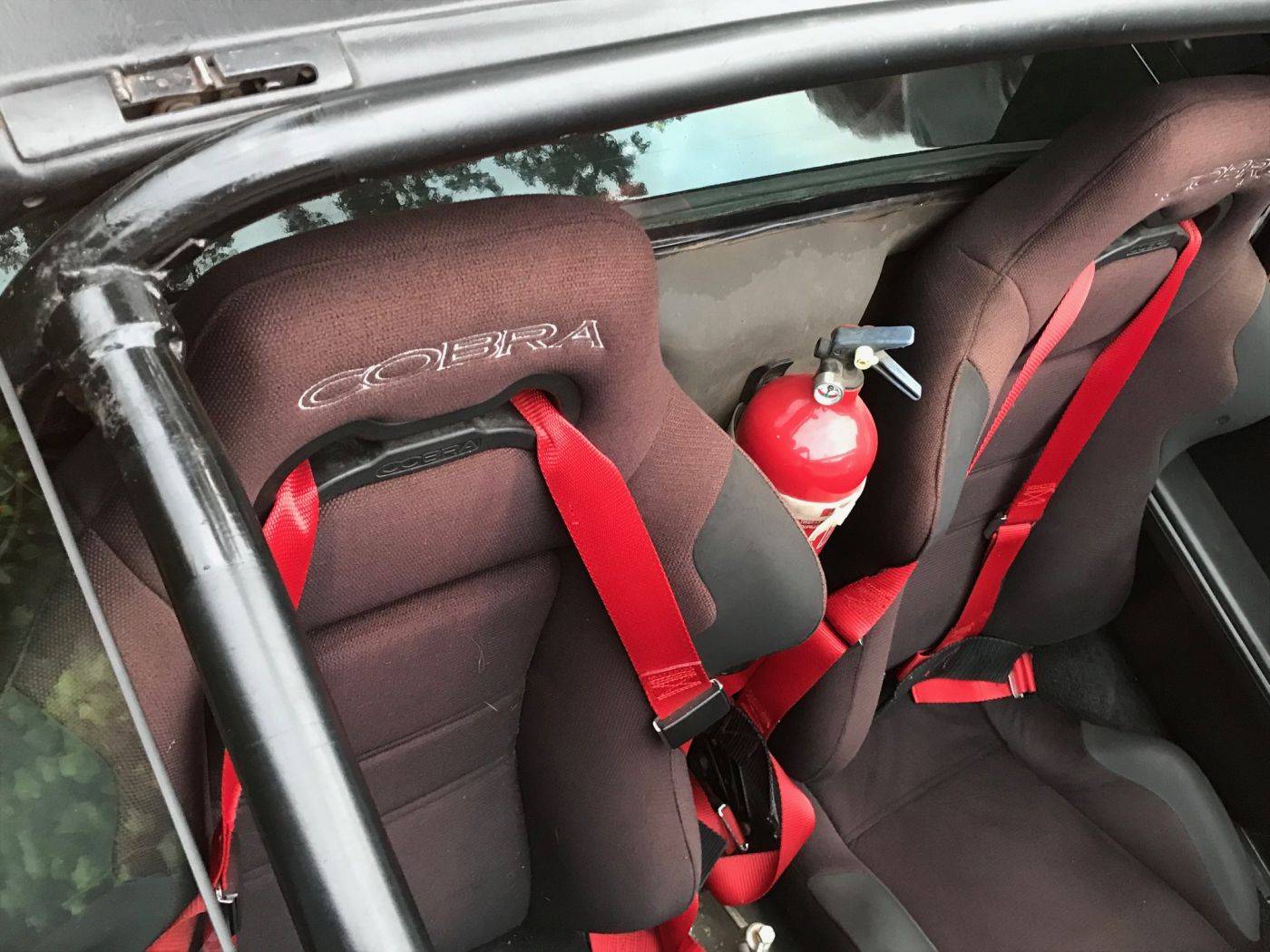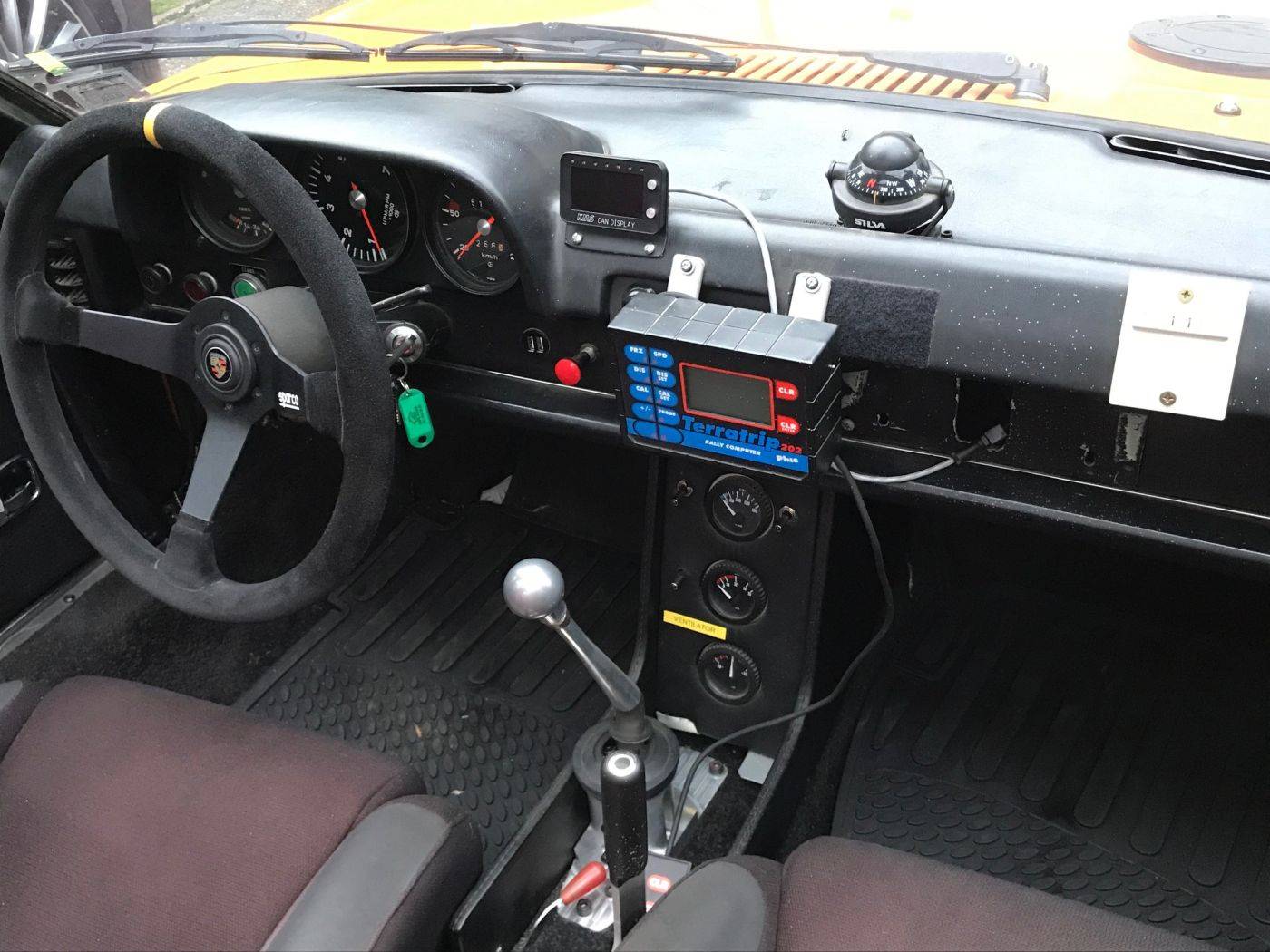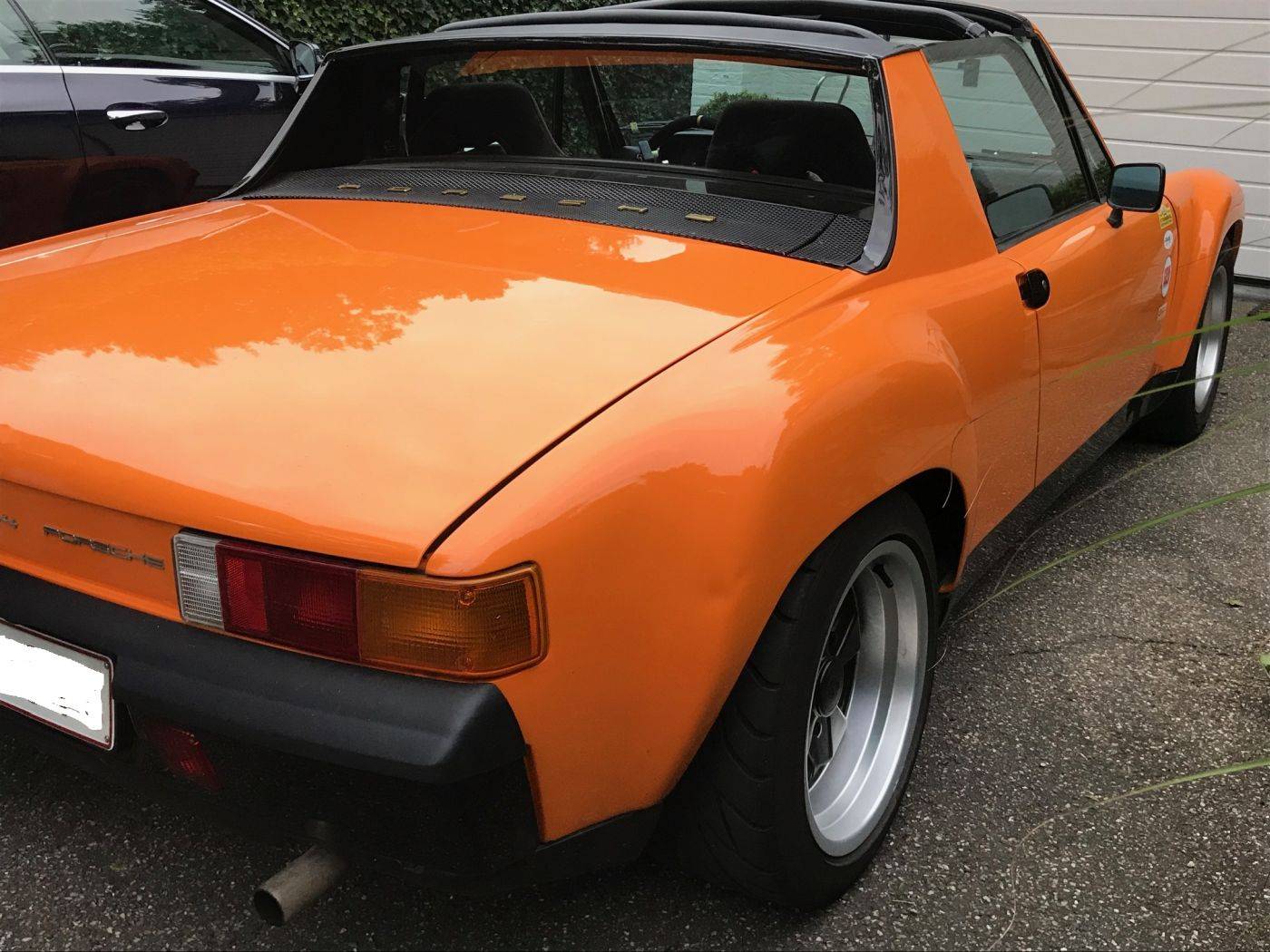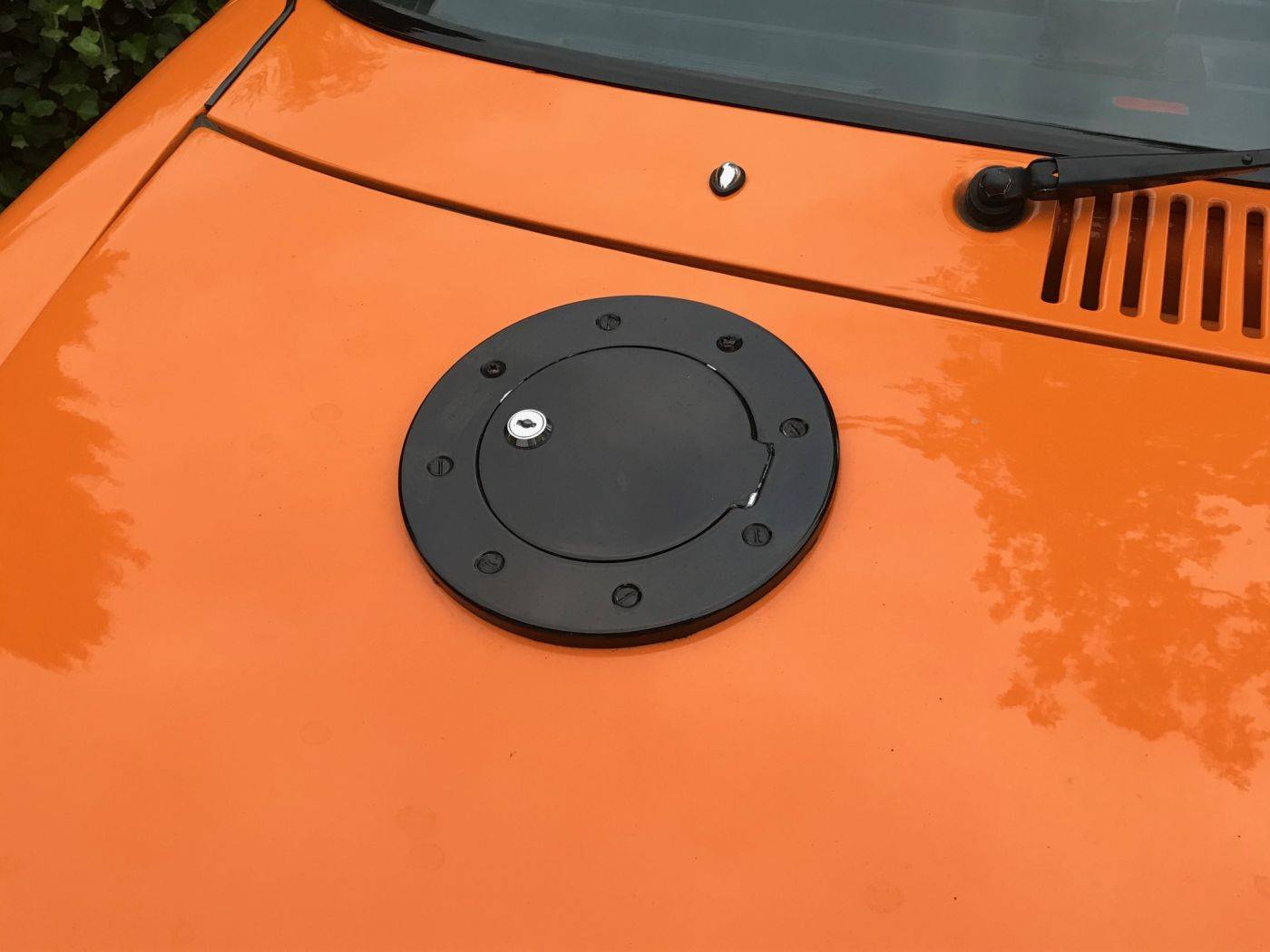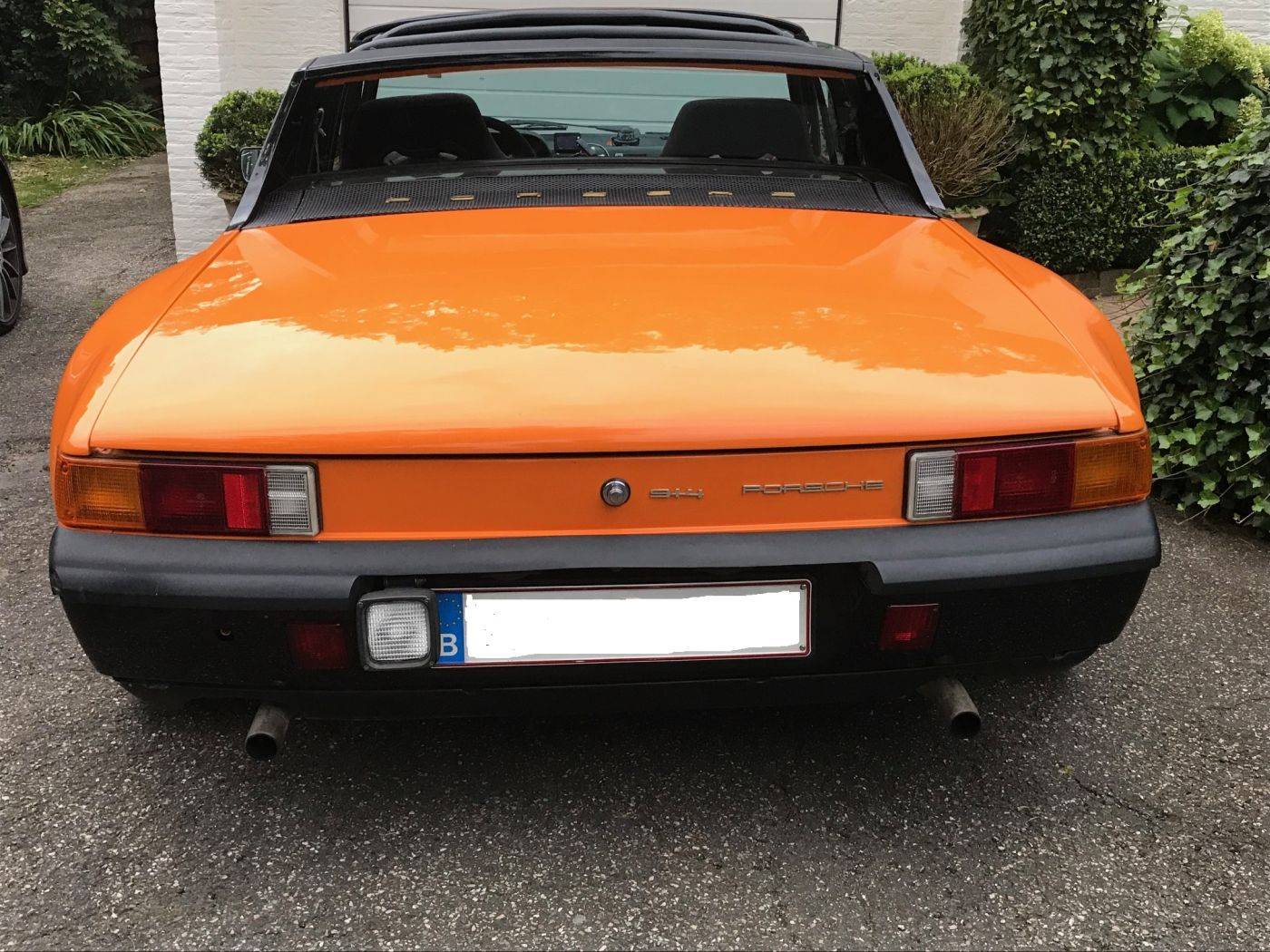 Wide Body
Dealer

away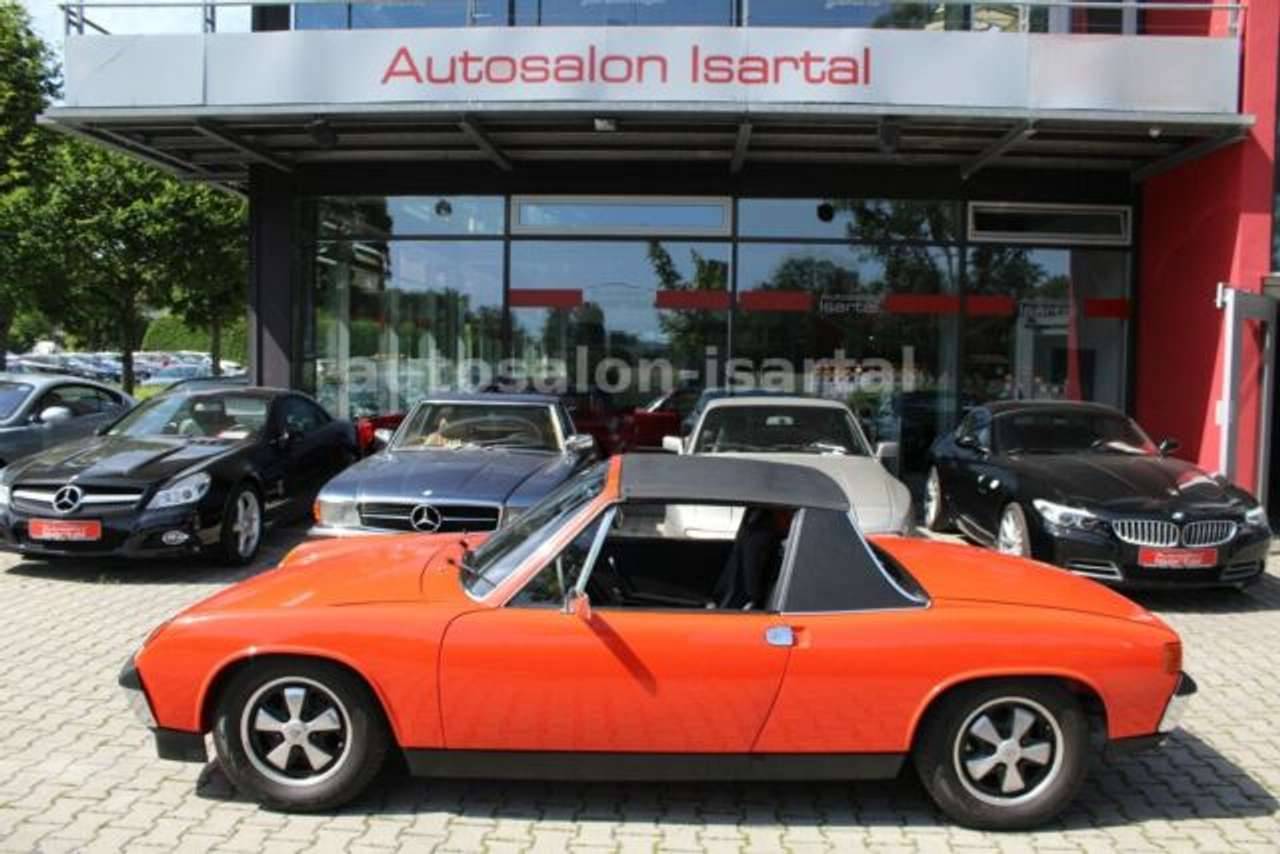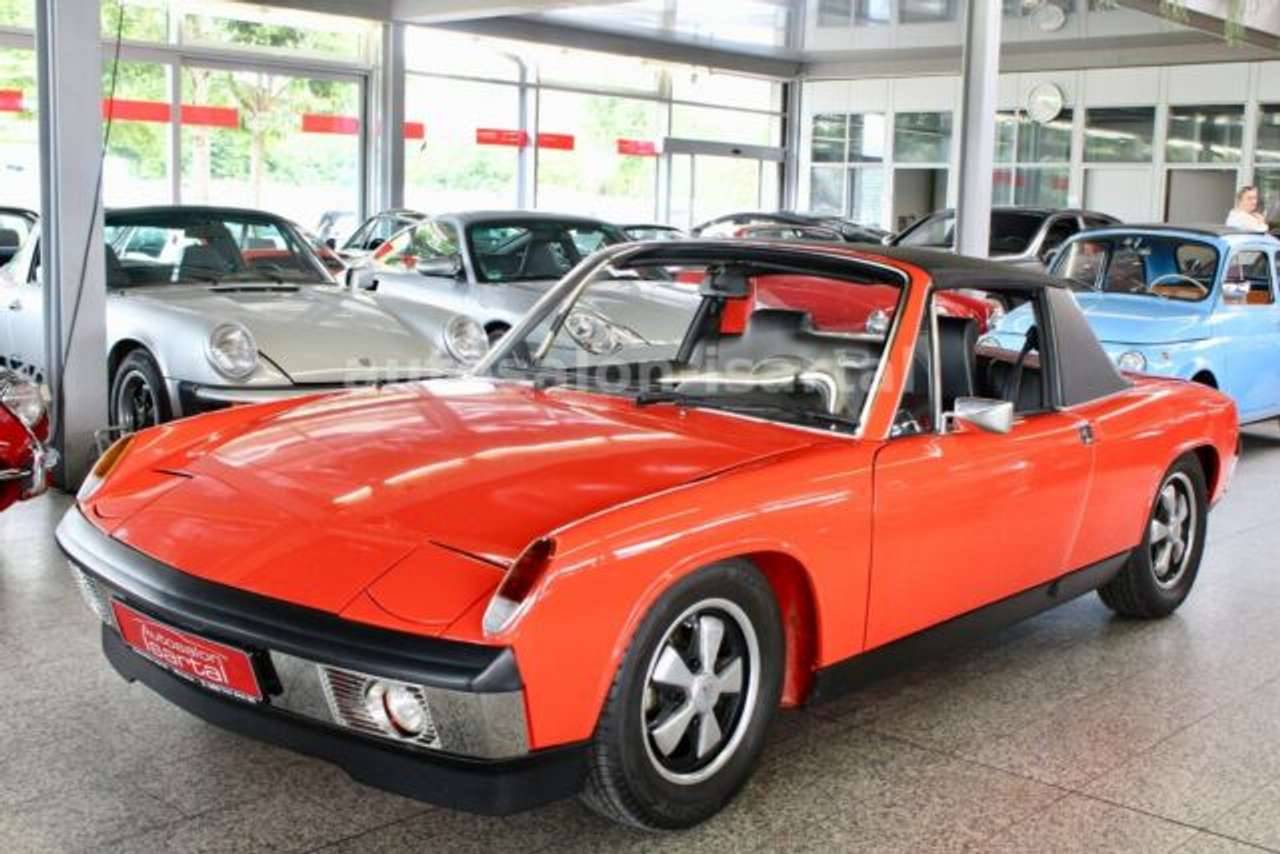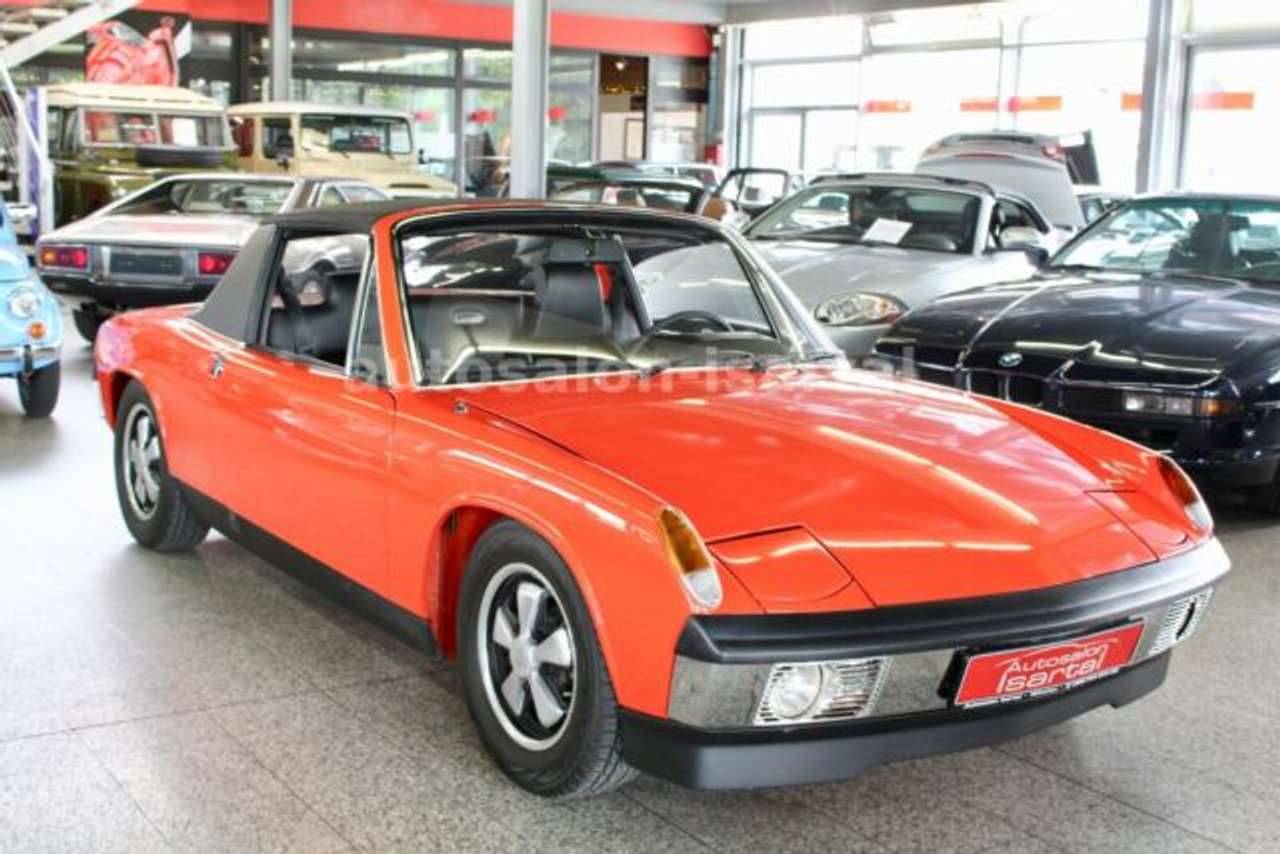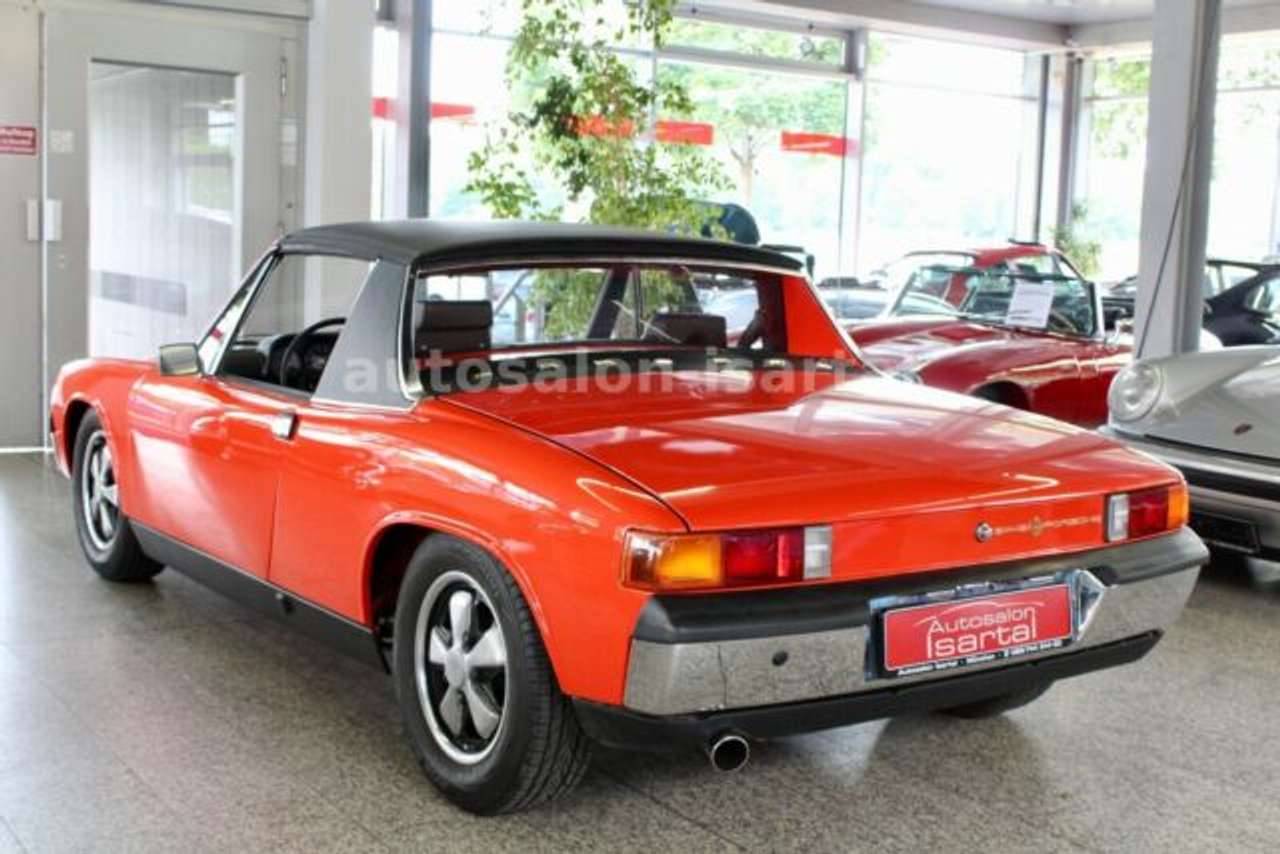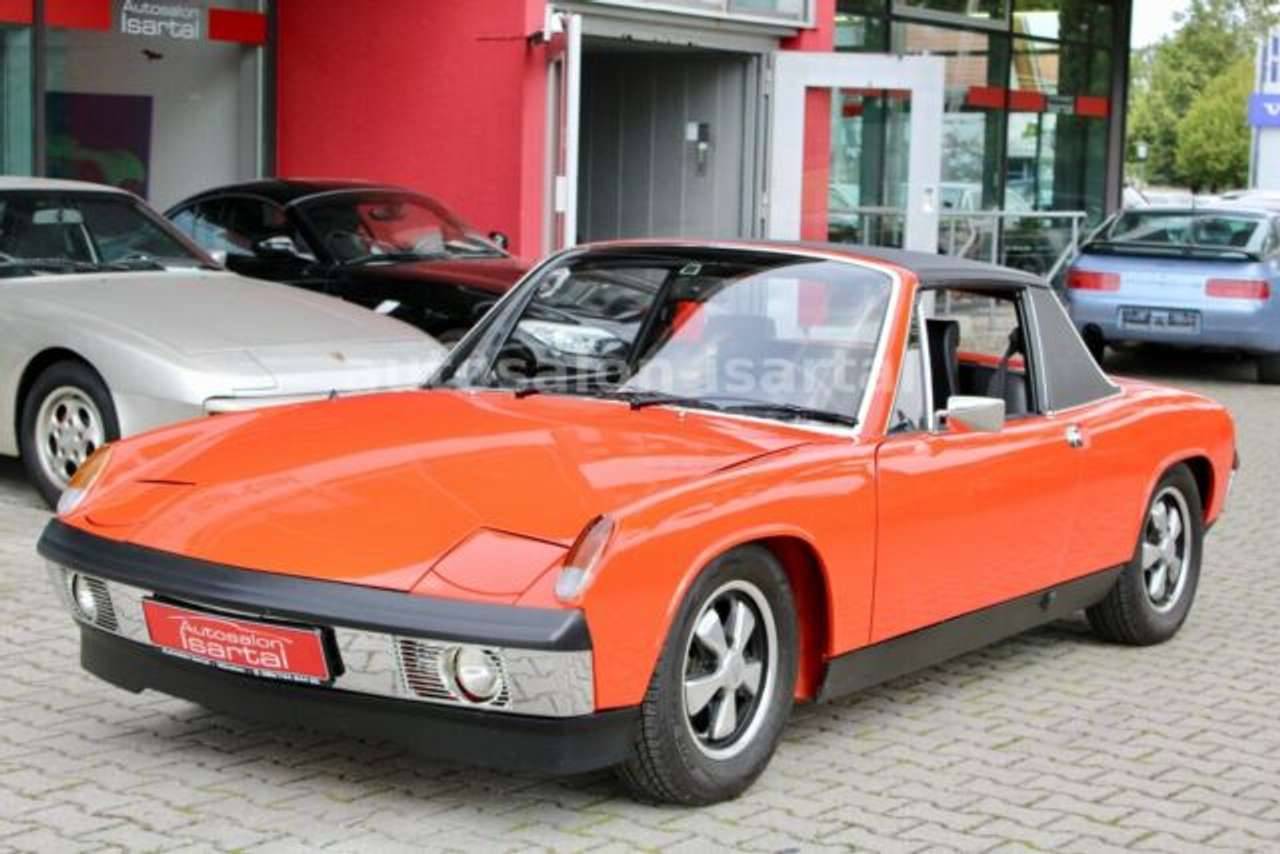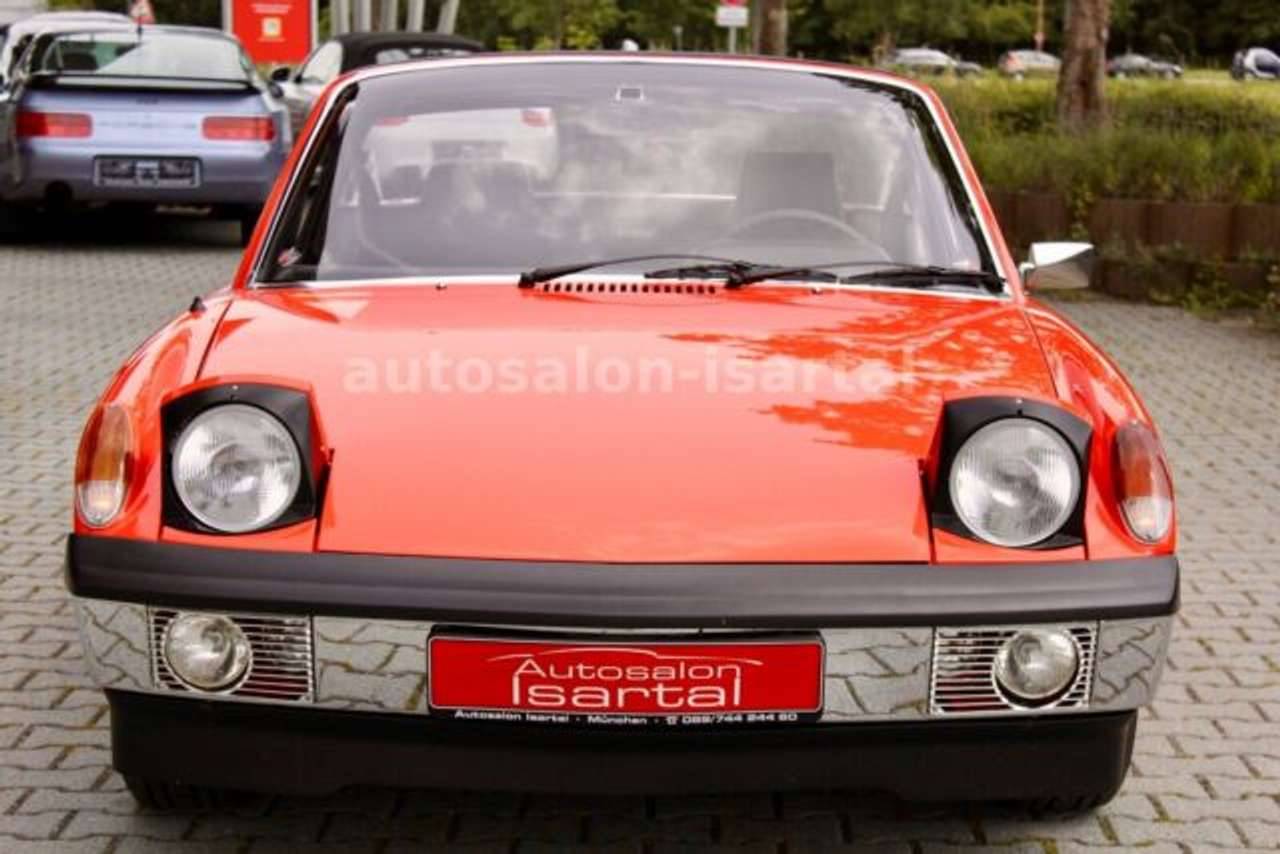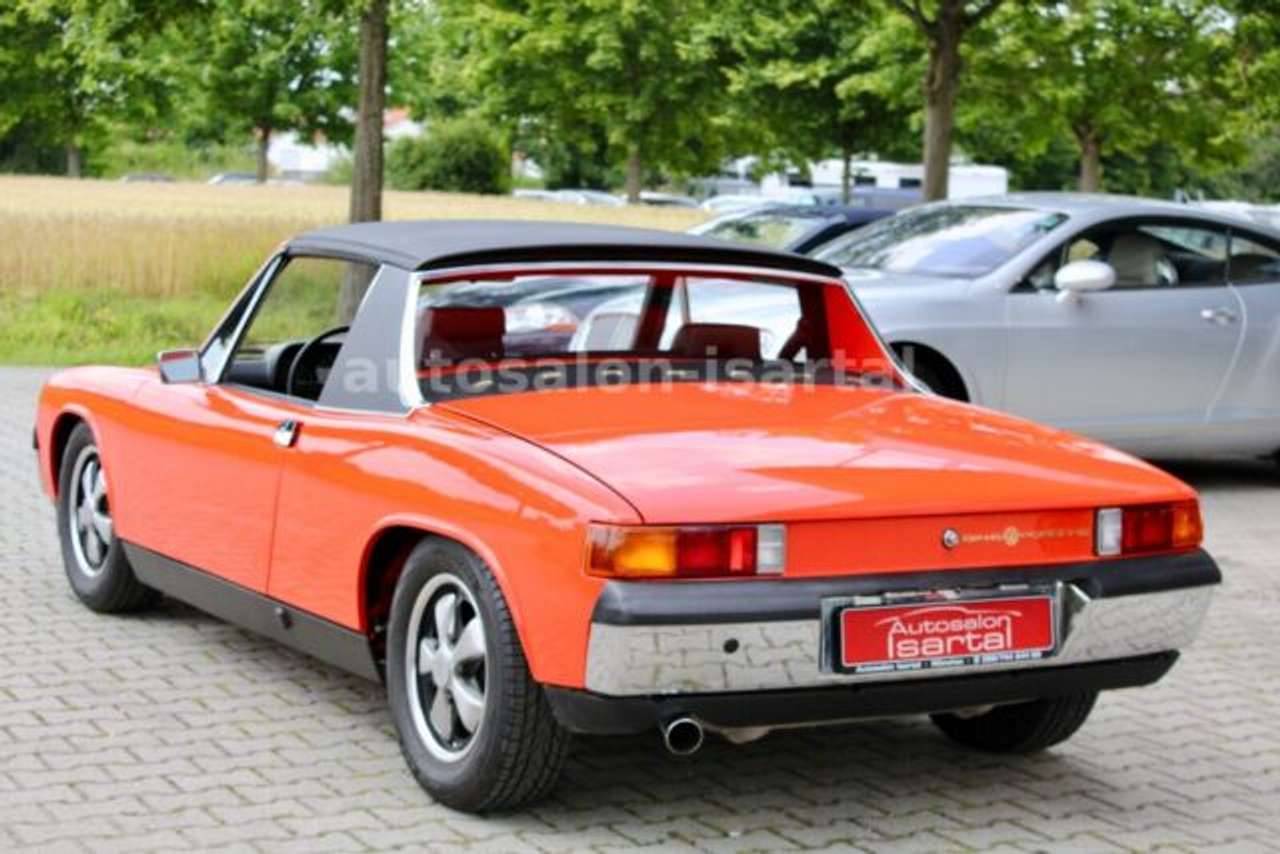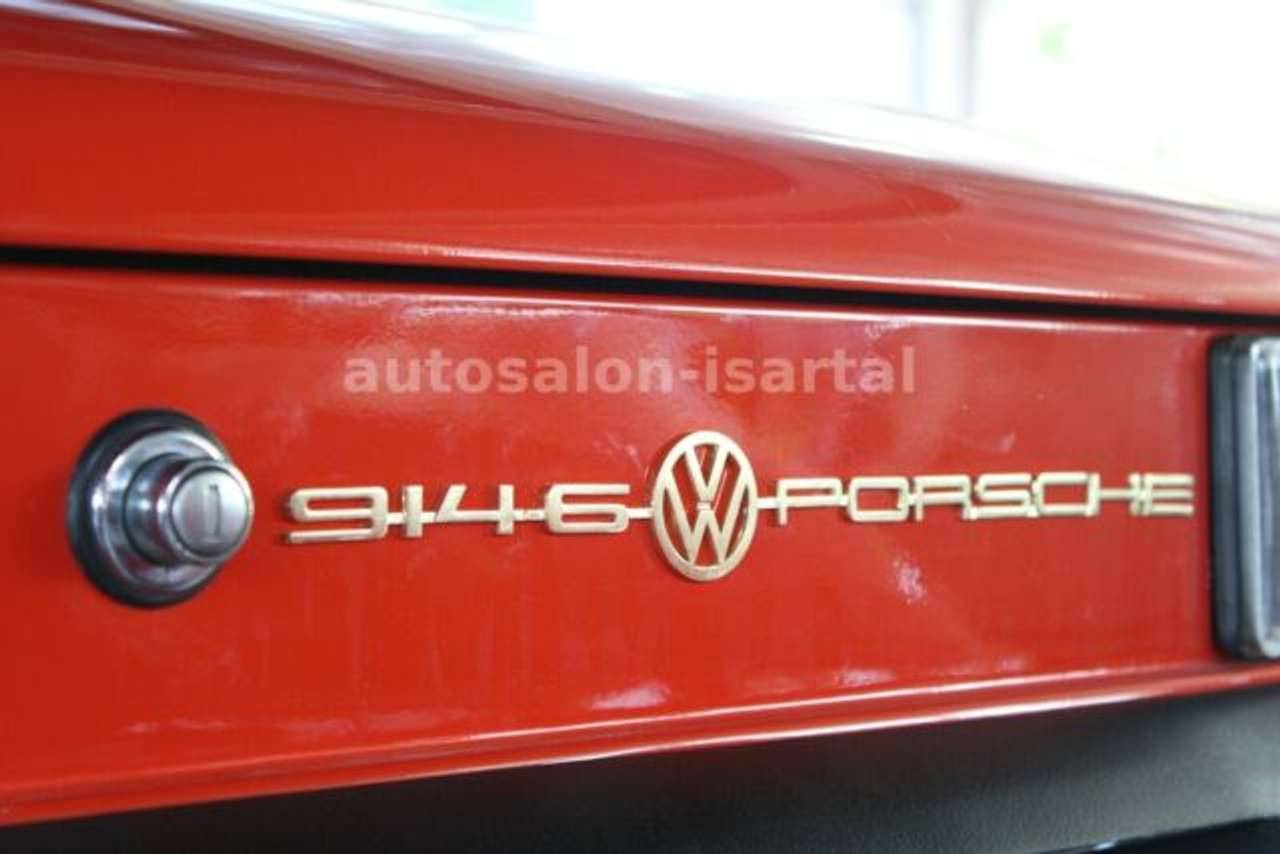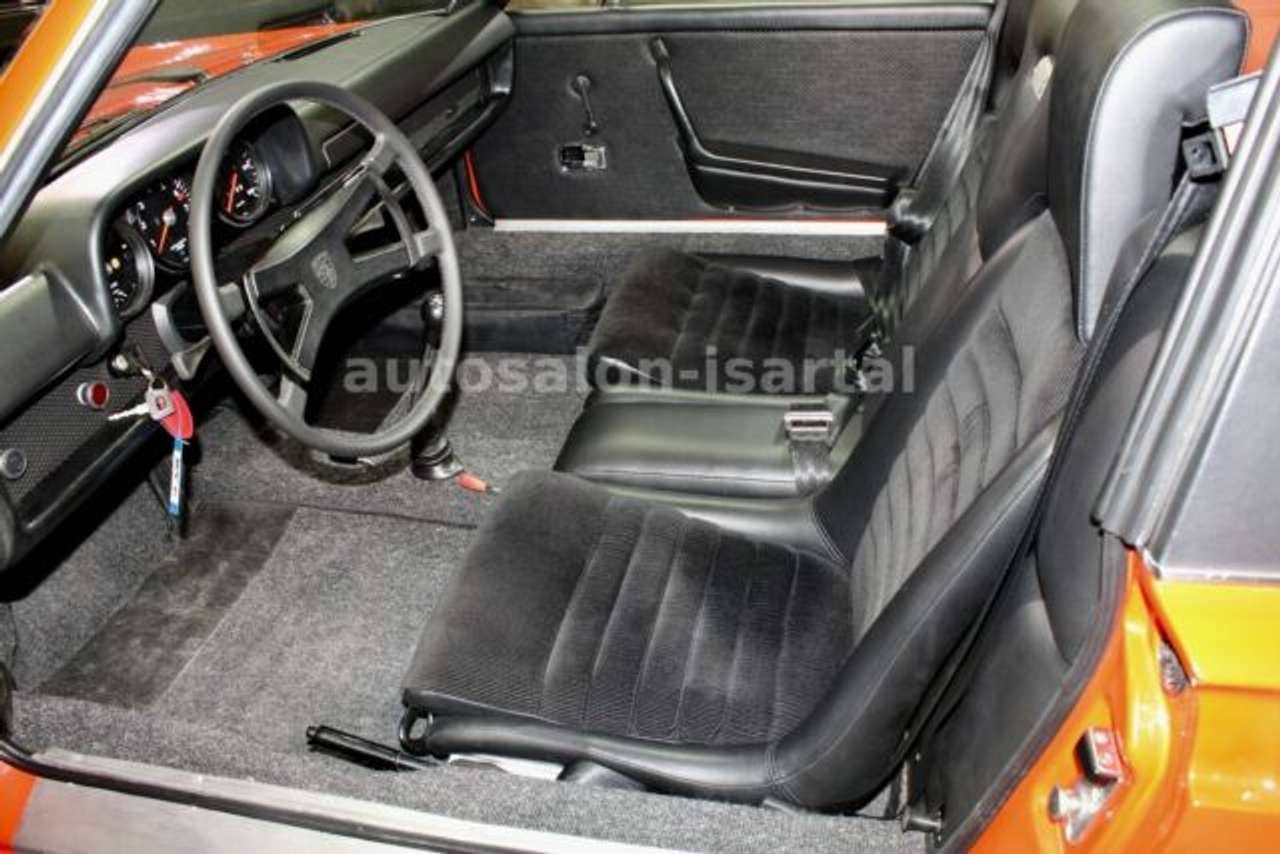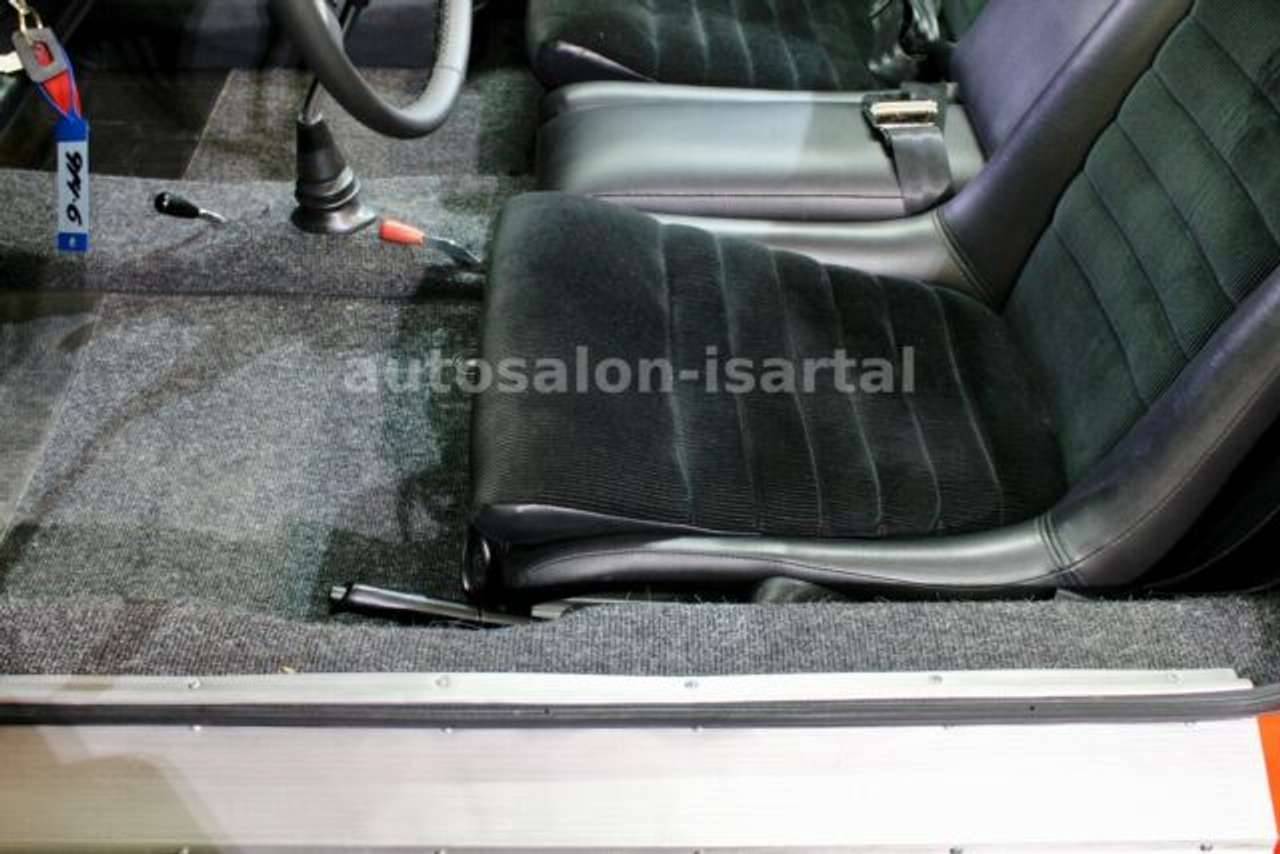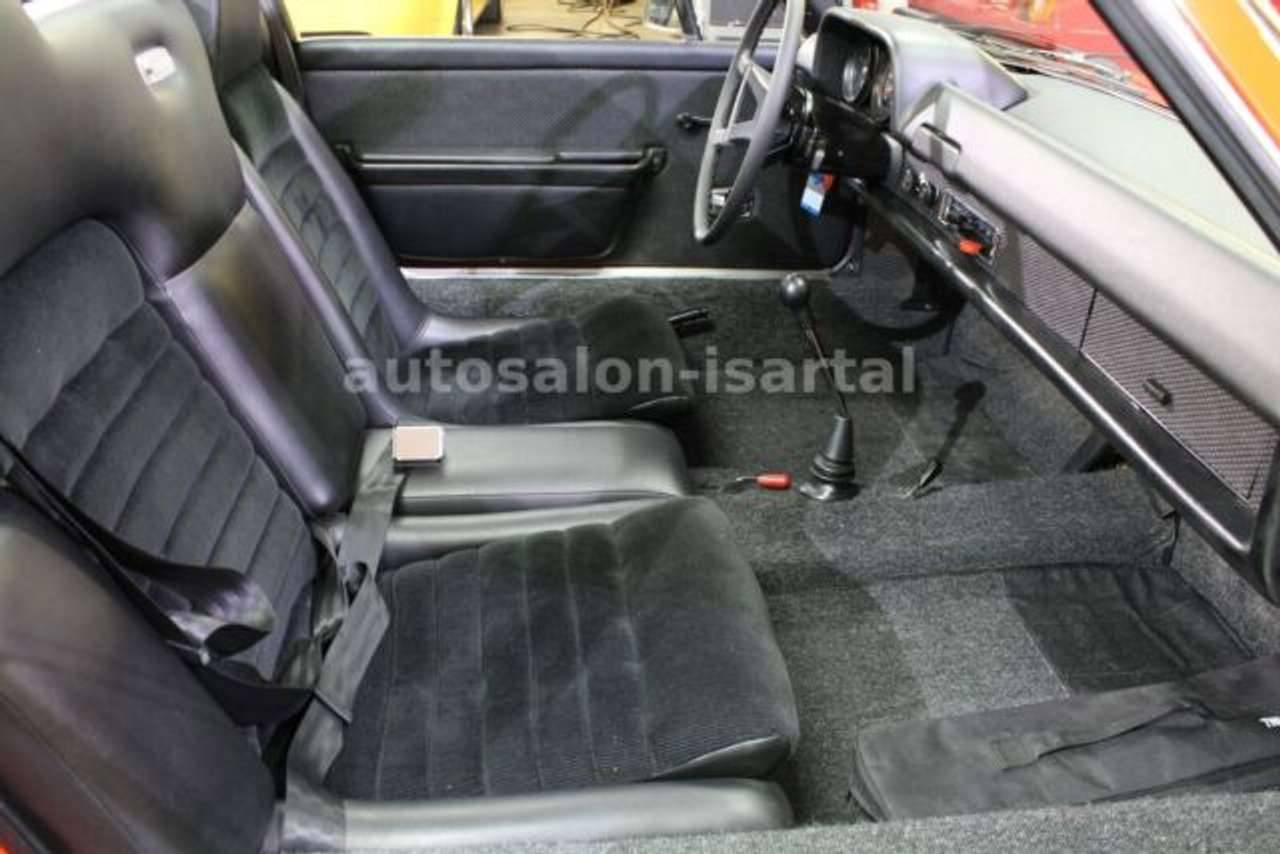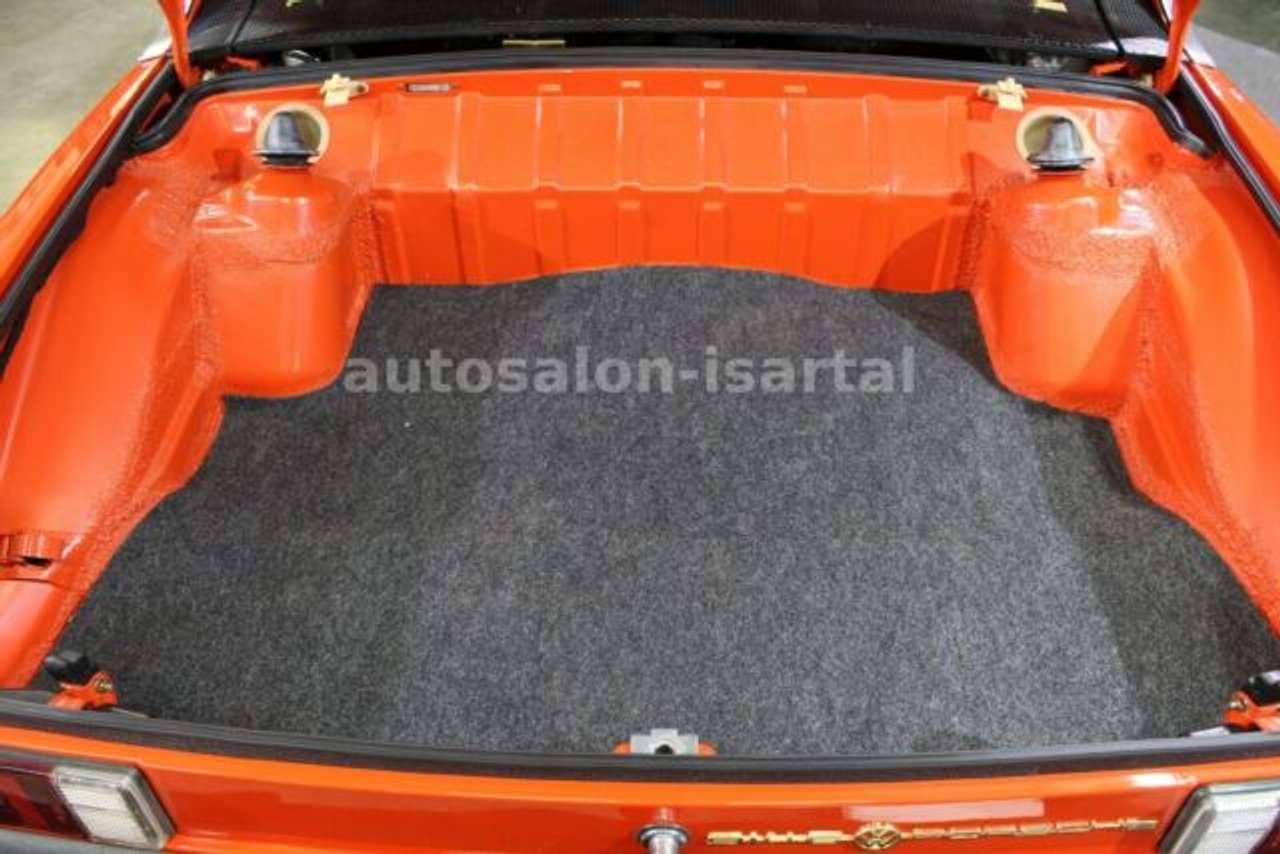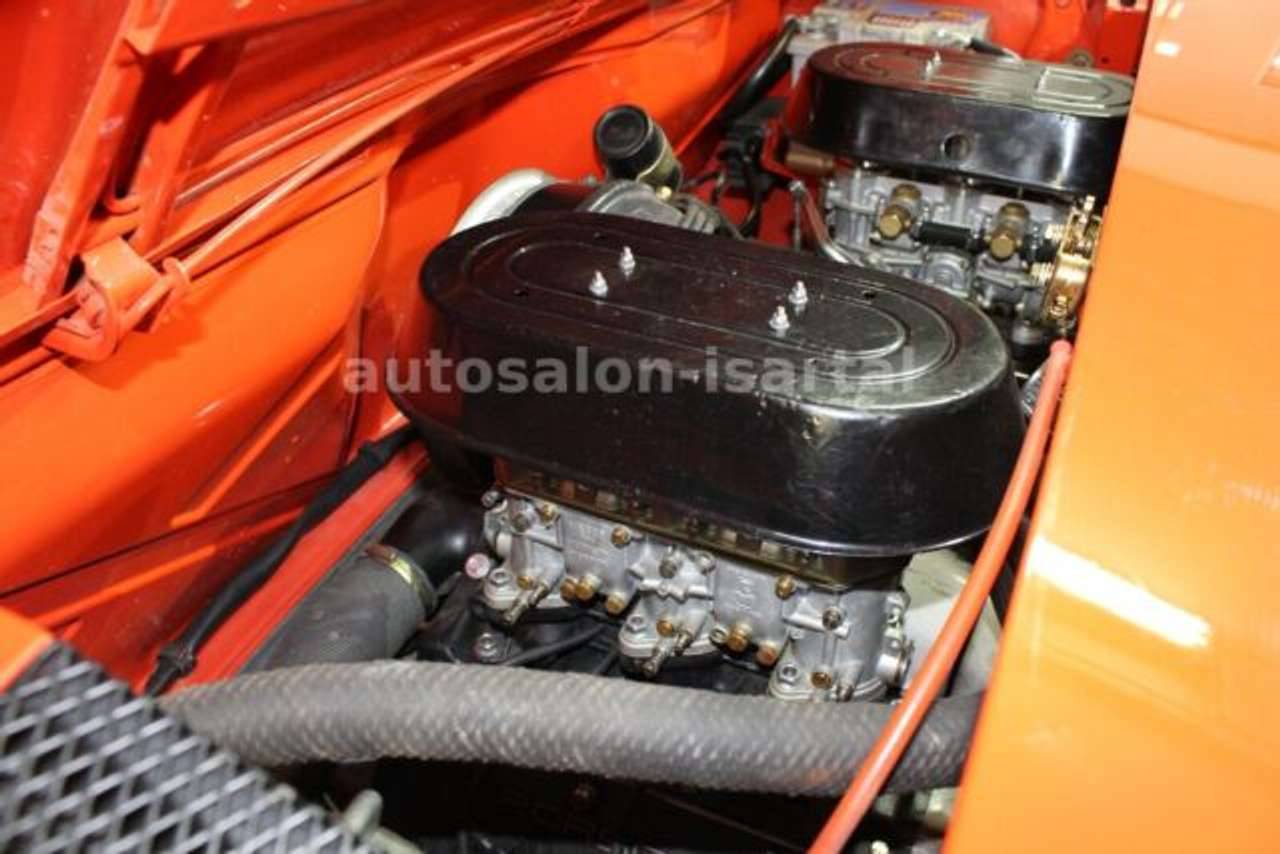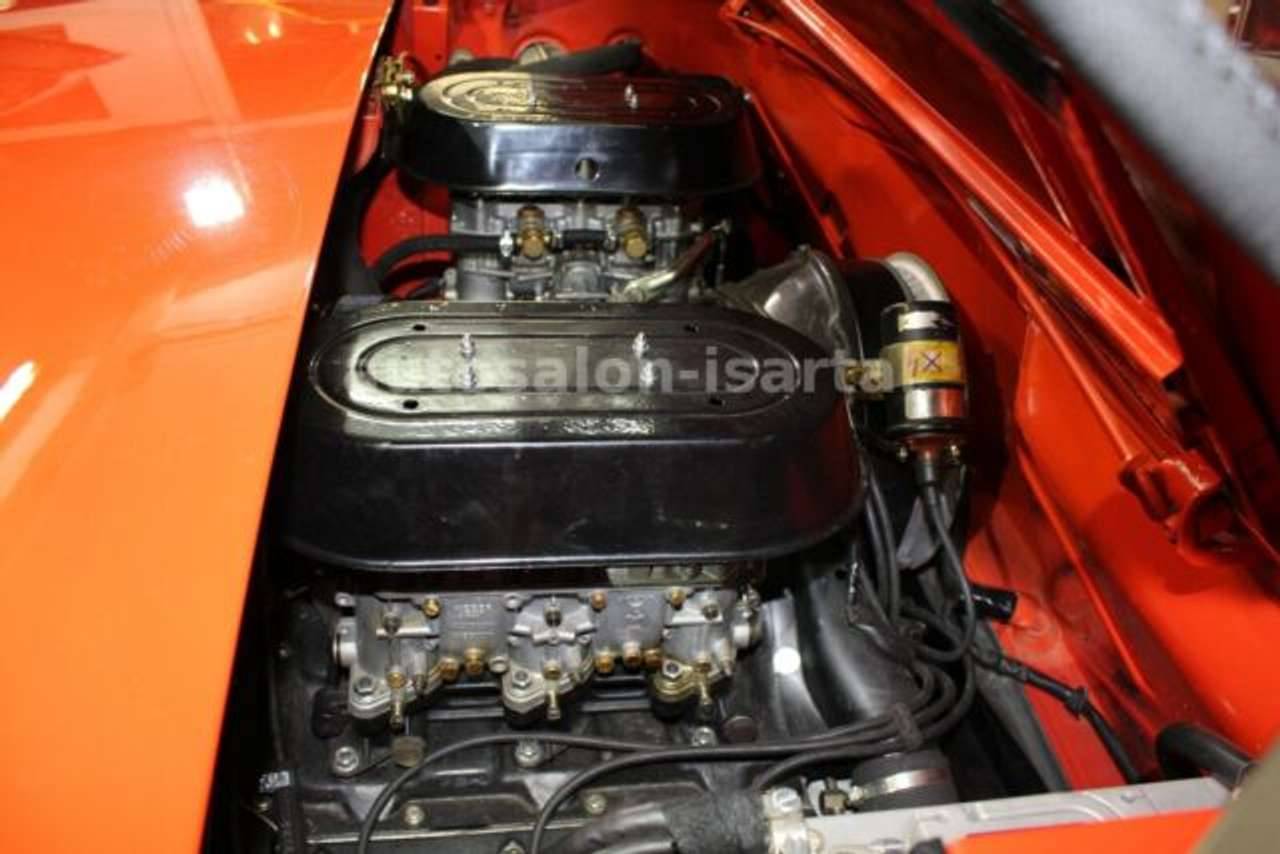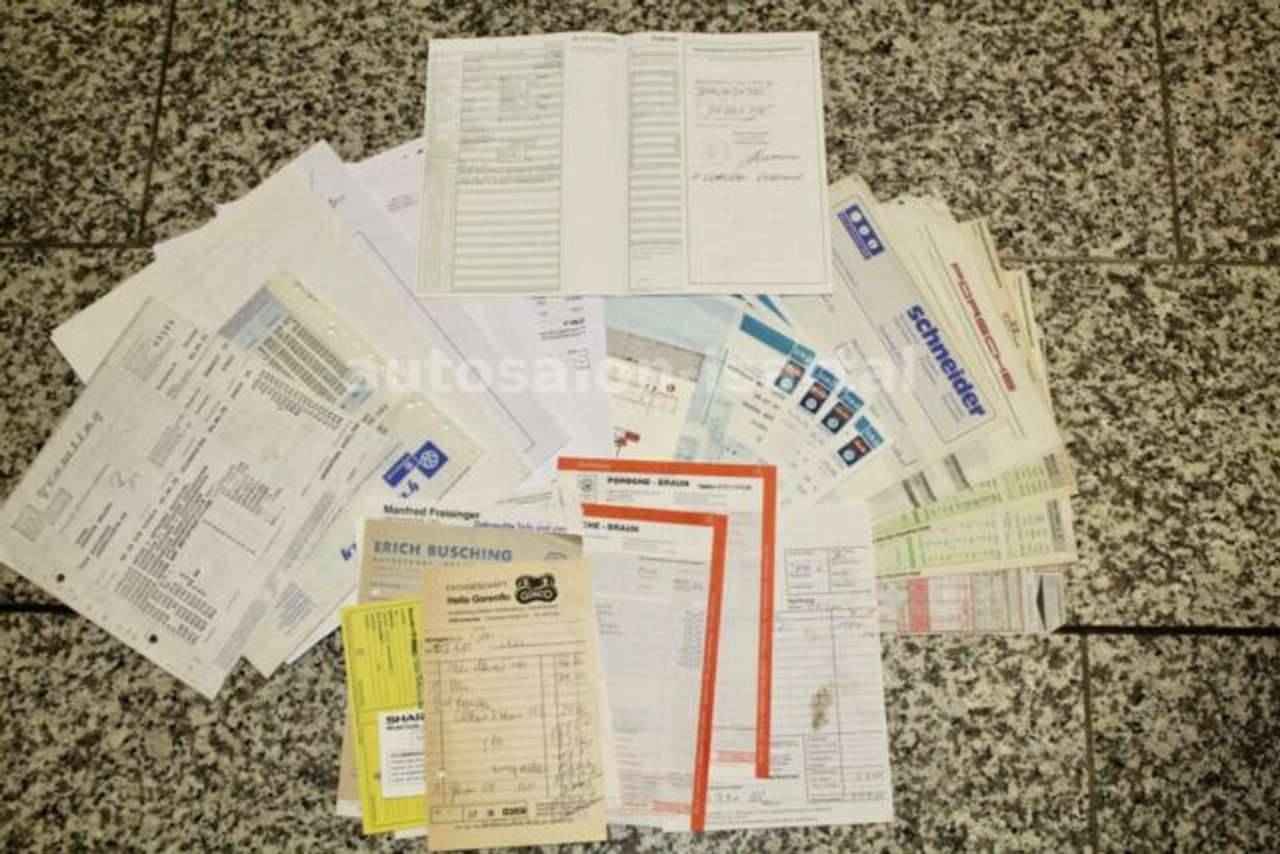 Porsche 914 /6 - dt. Auto- 2.Hd. - Toprestauration !
Dealer

away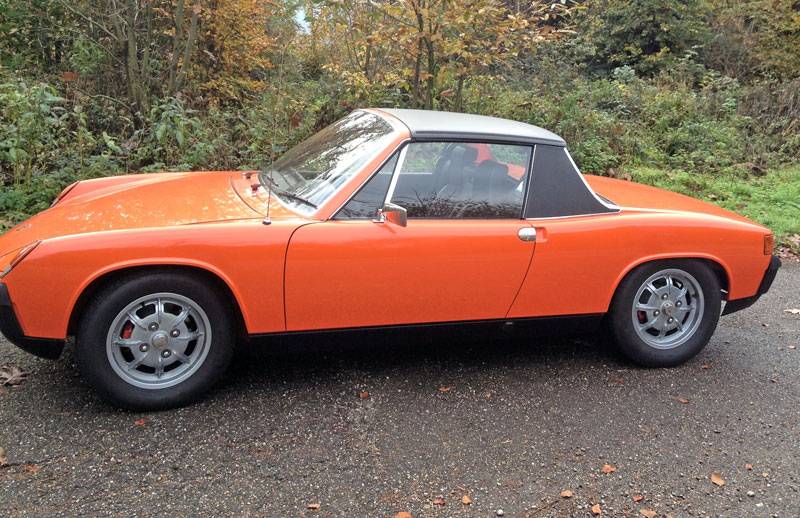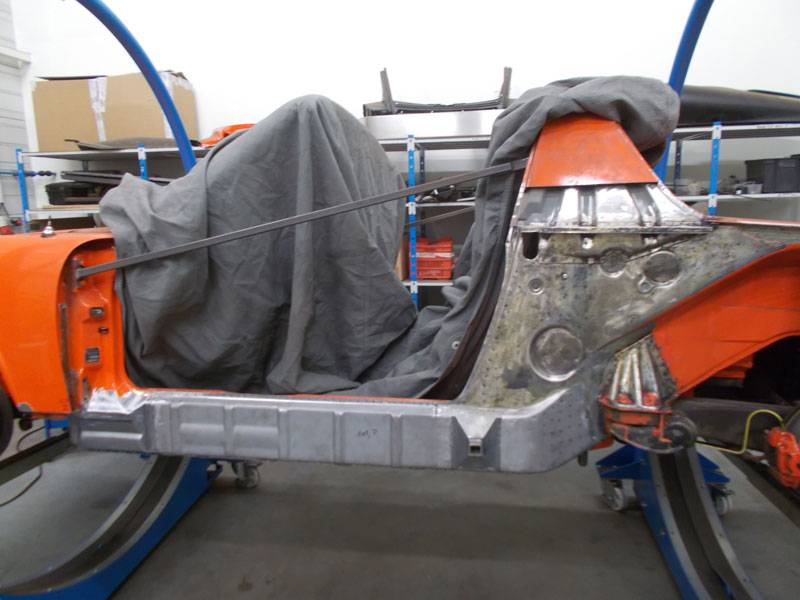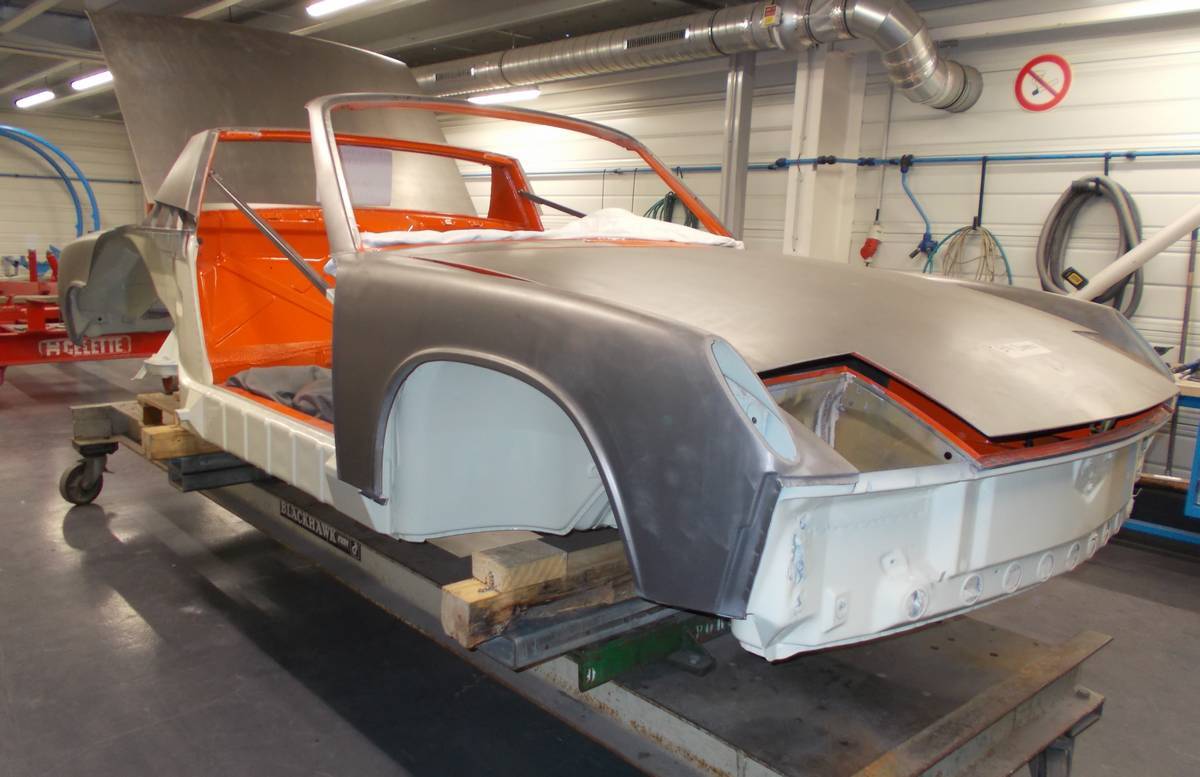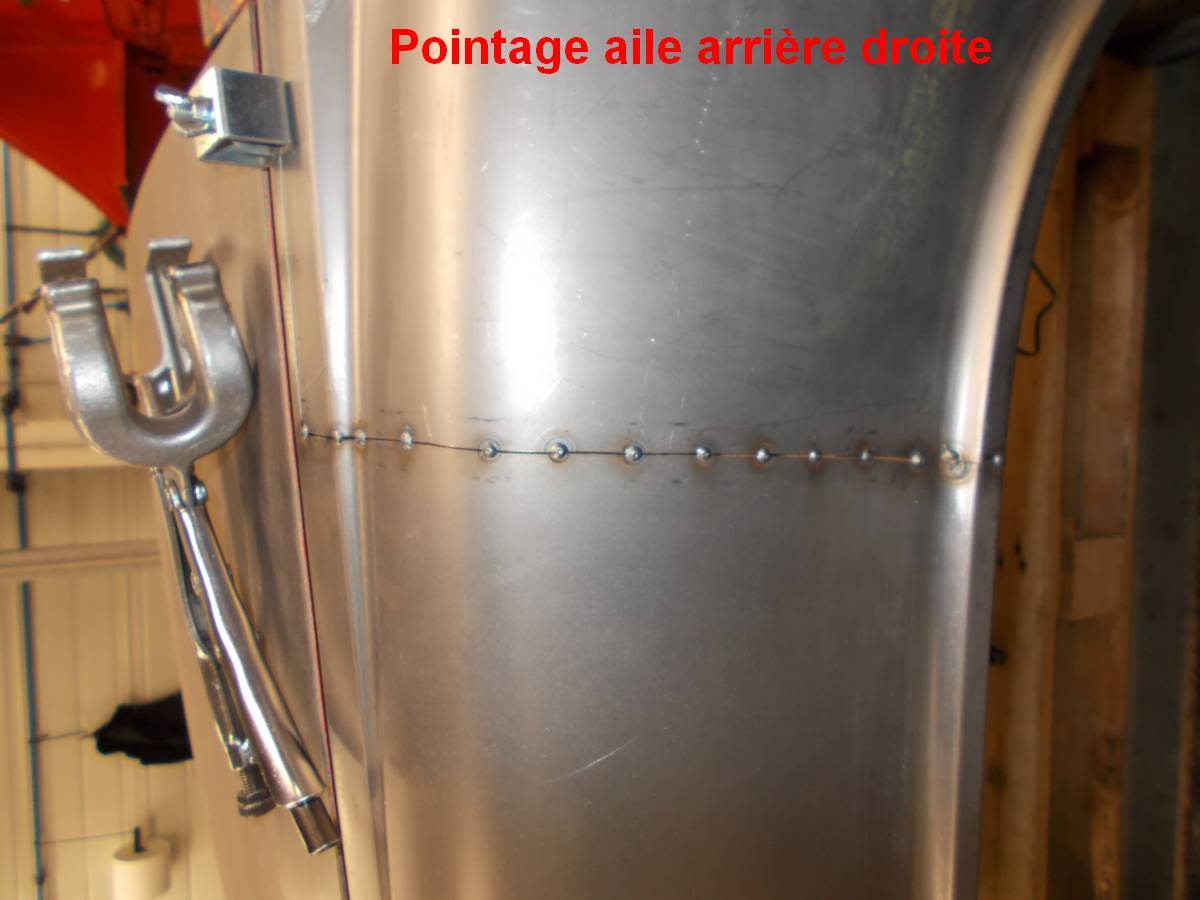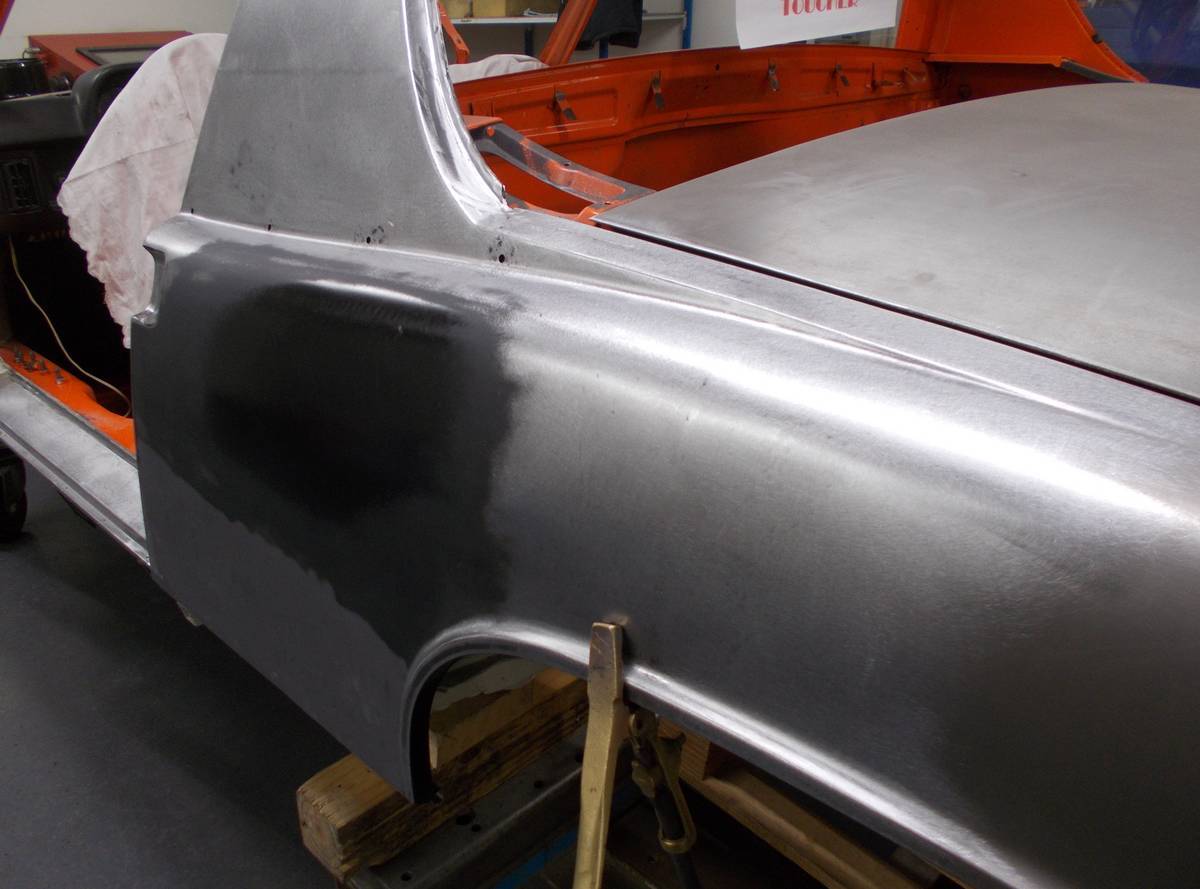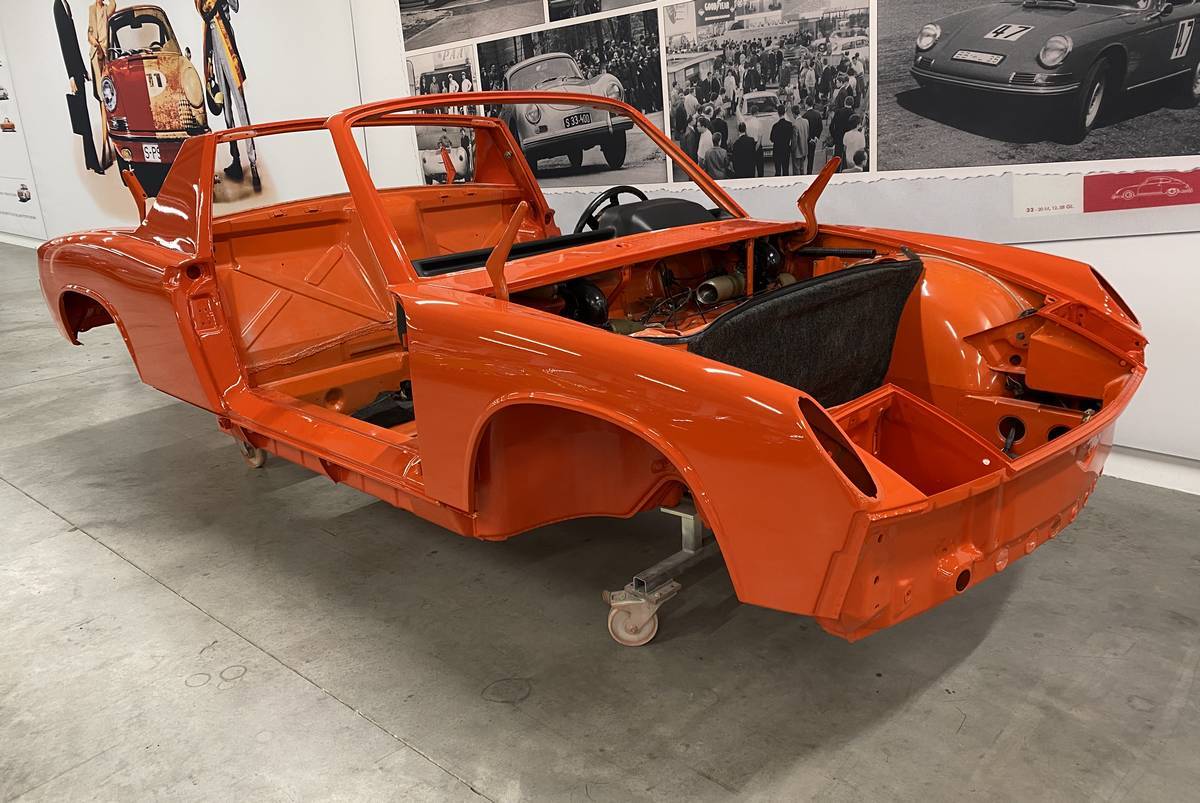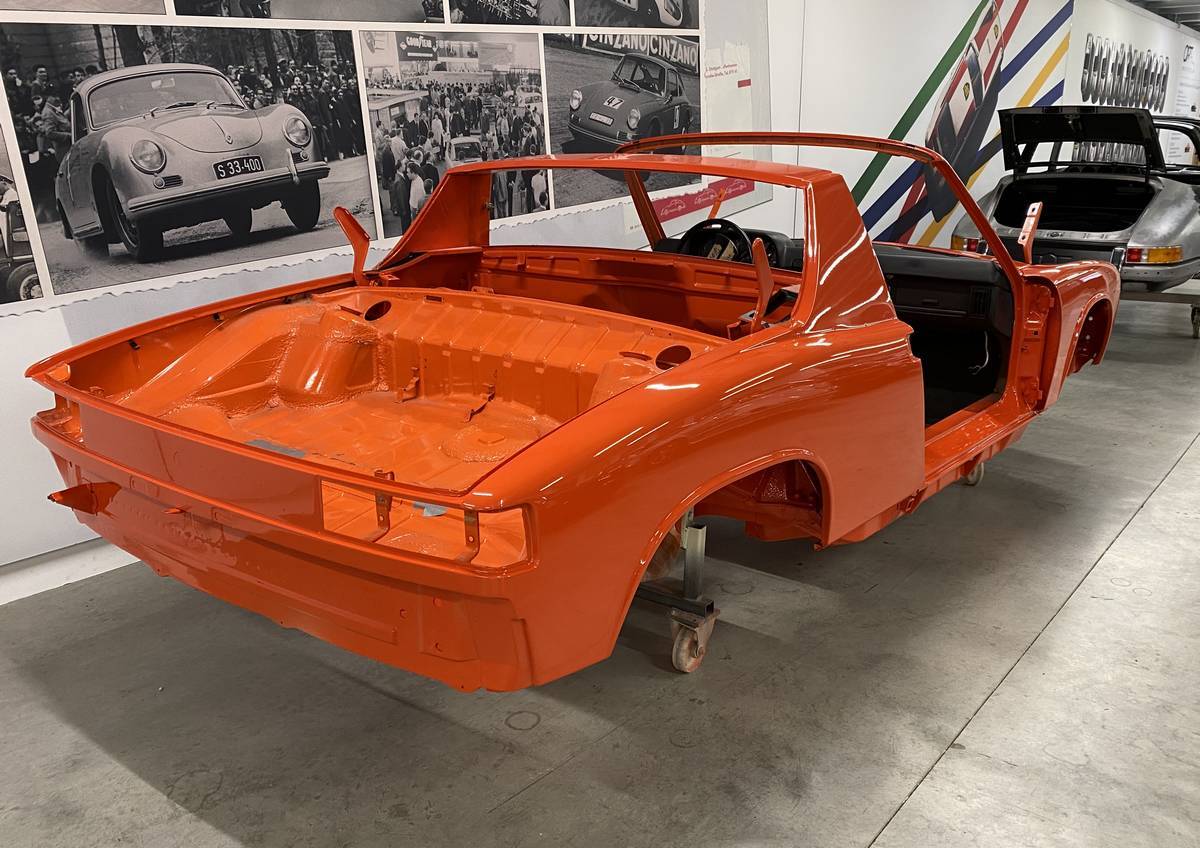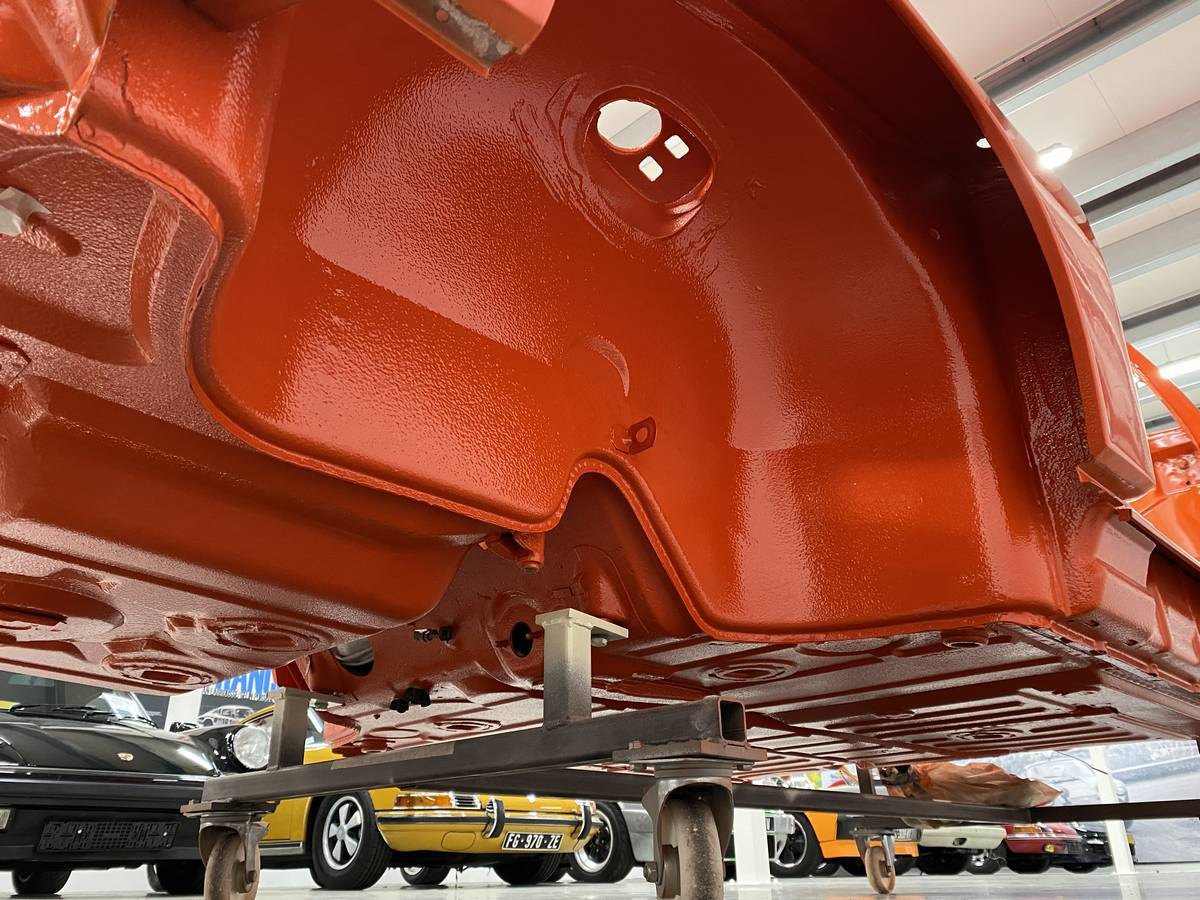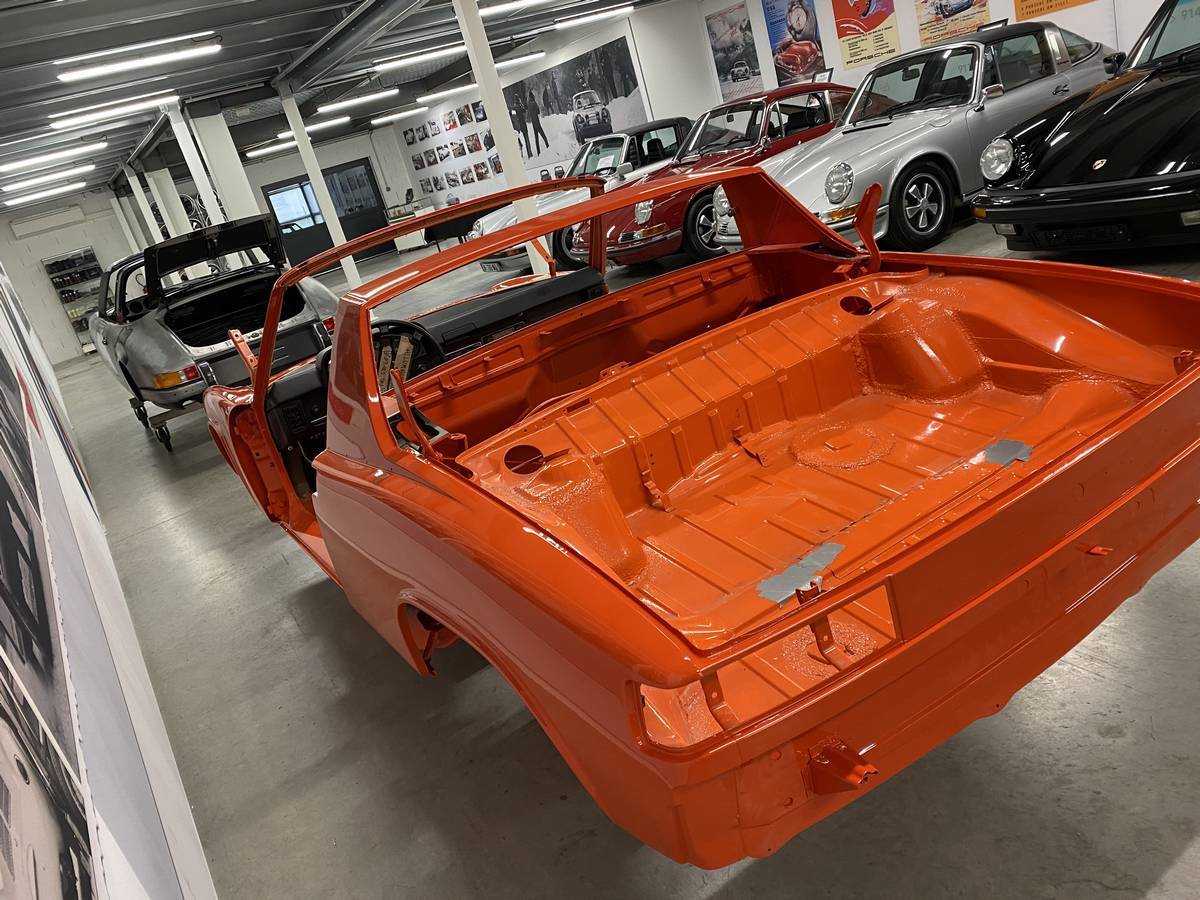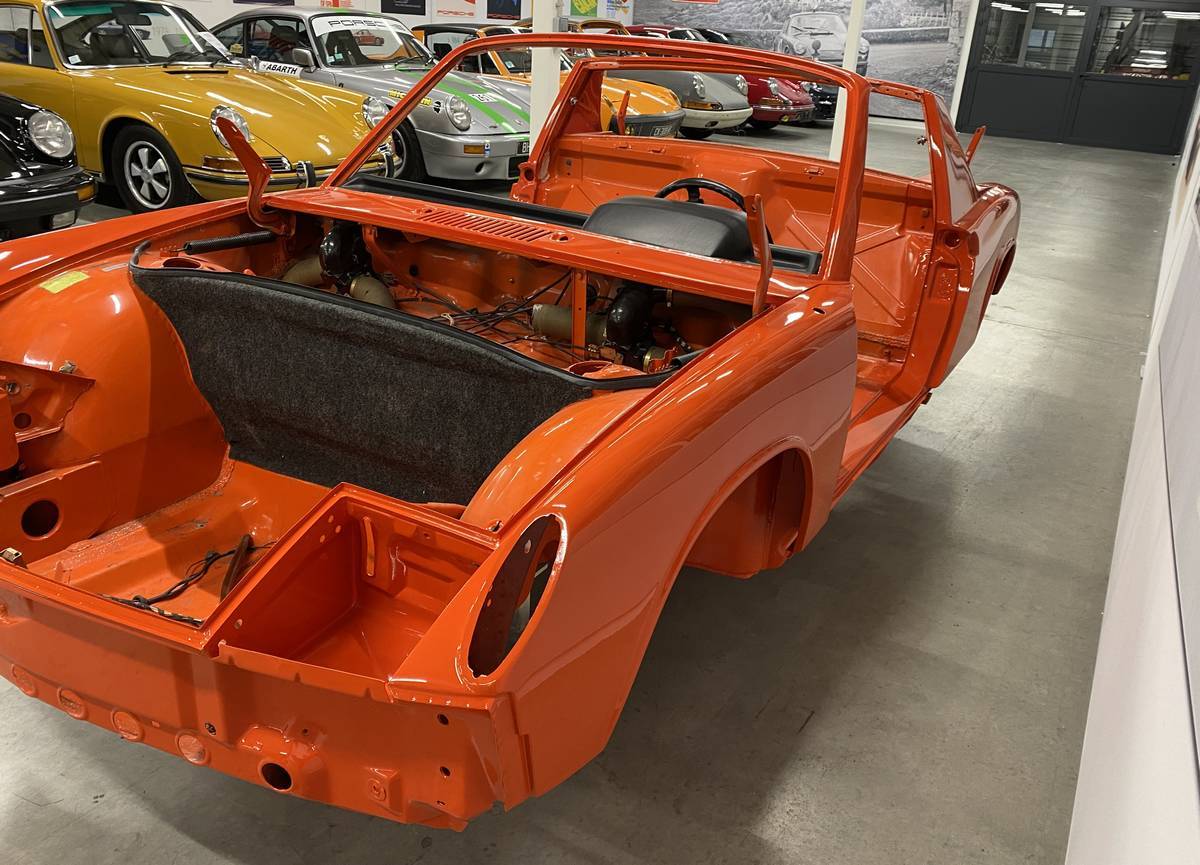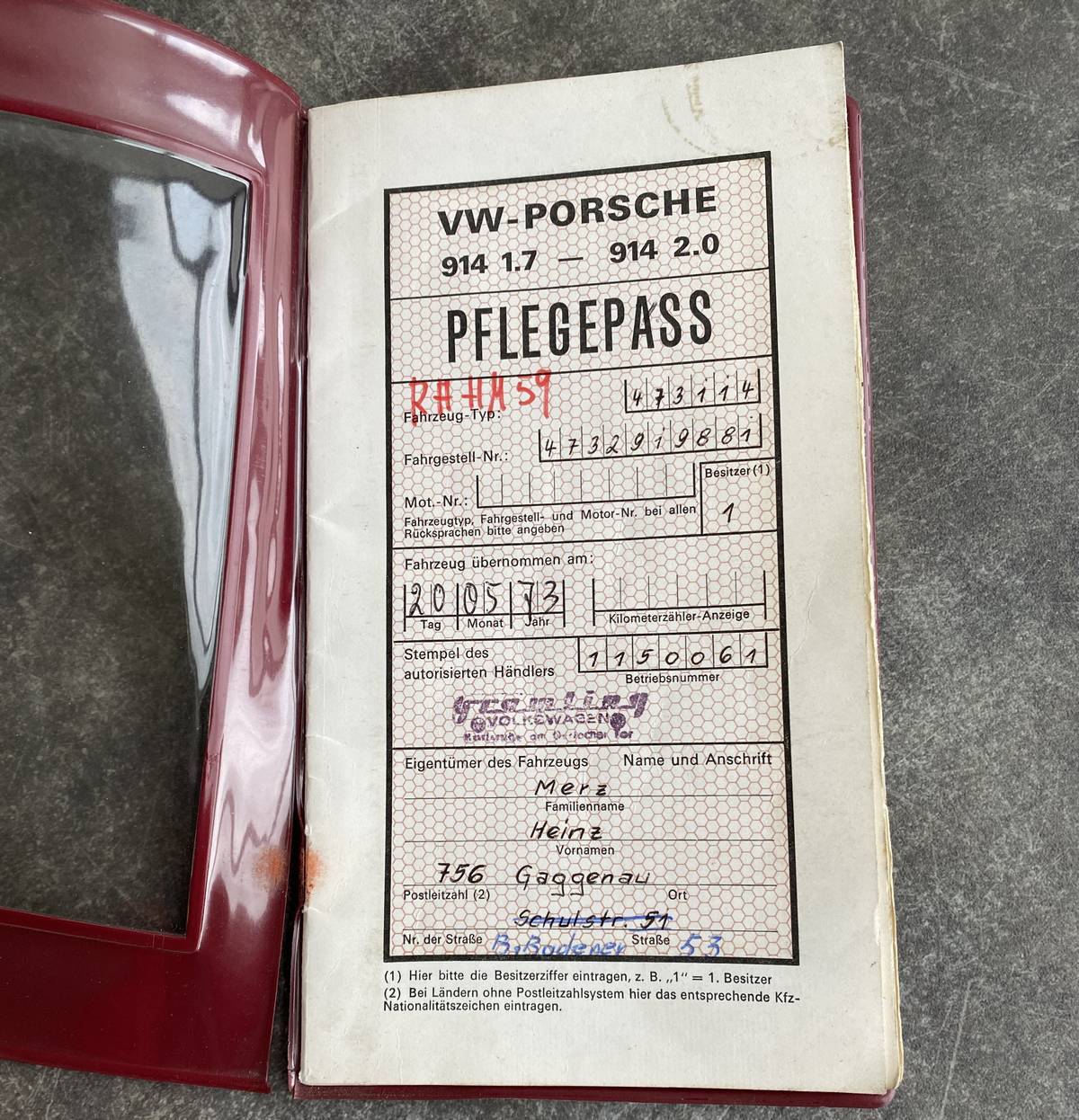 914 - 4Cyl - BG47 - 100 PS
Dealer

away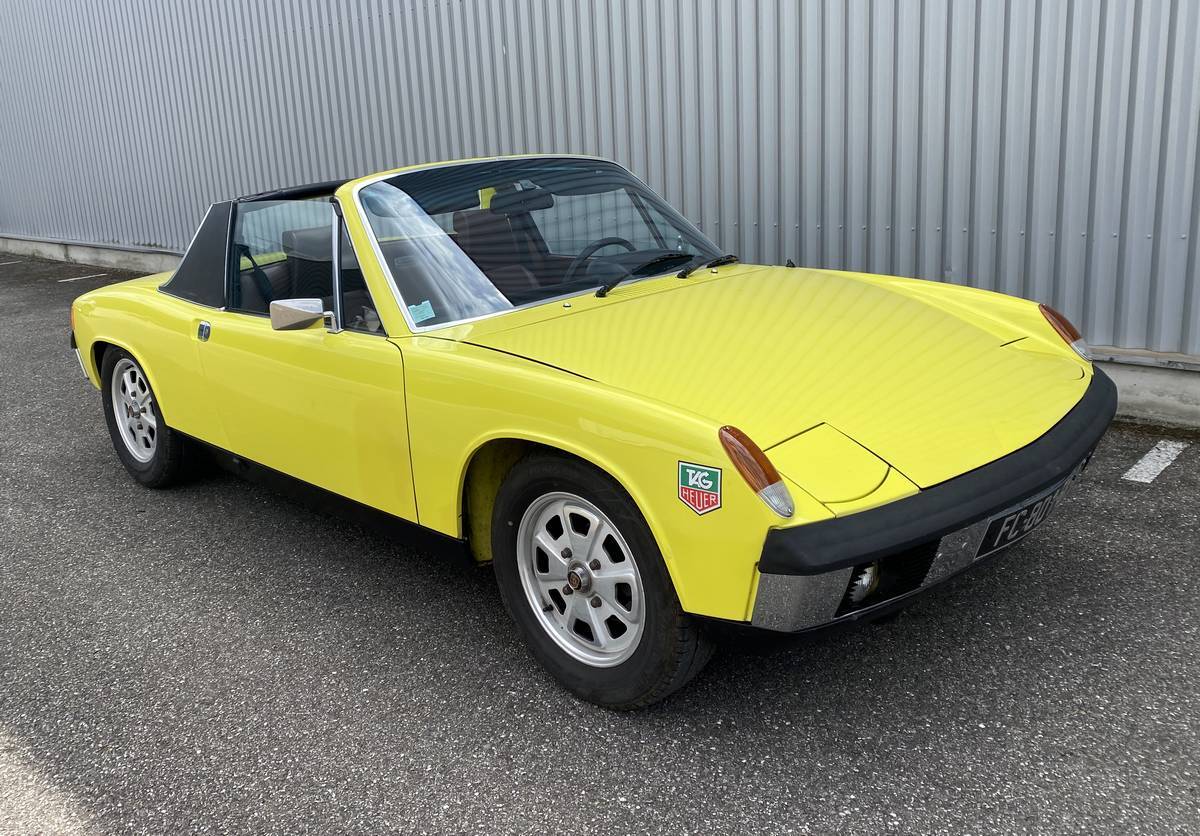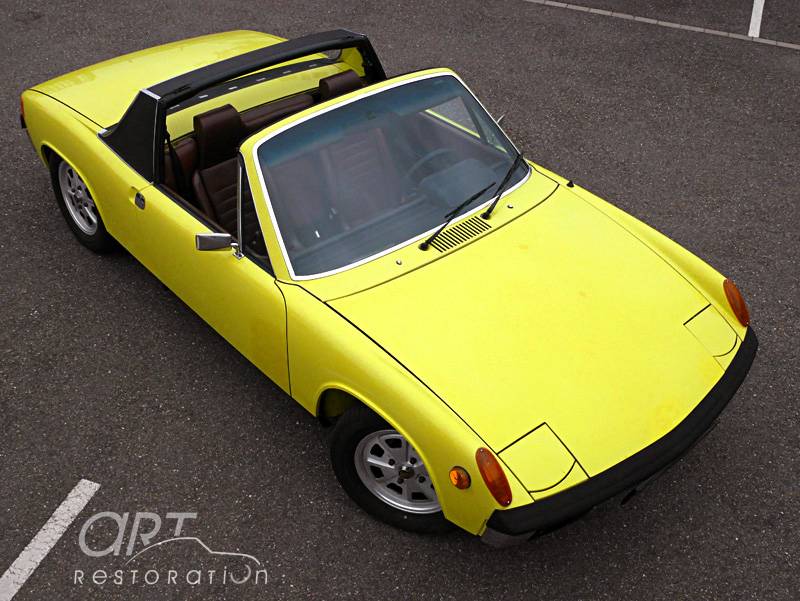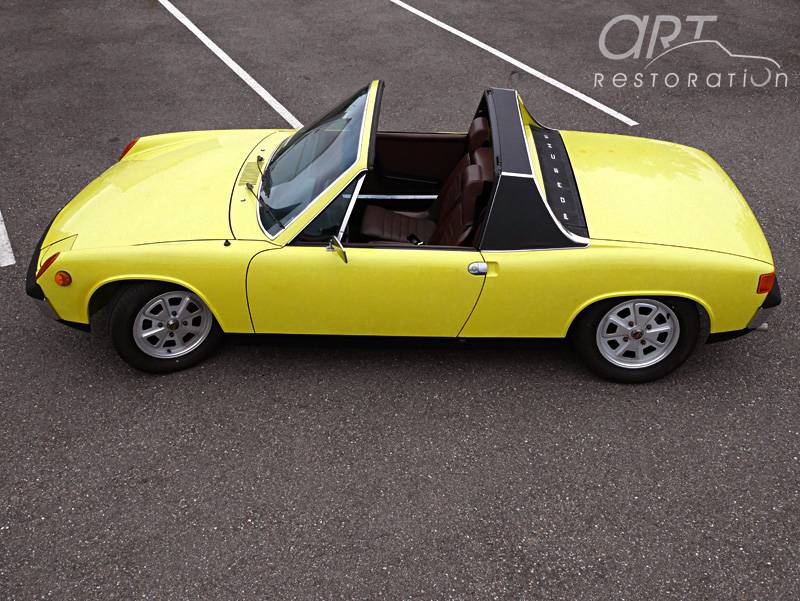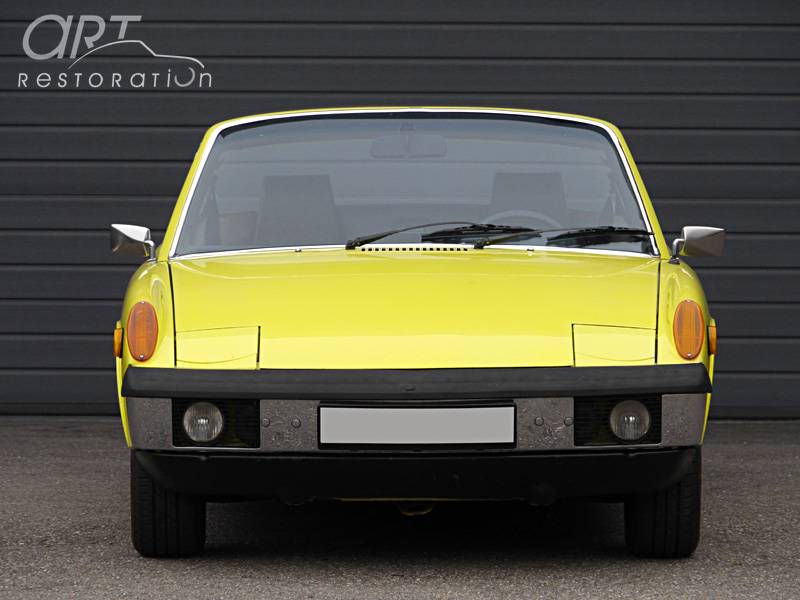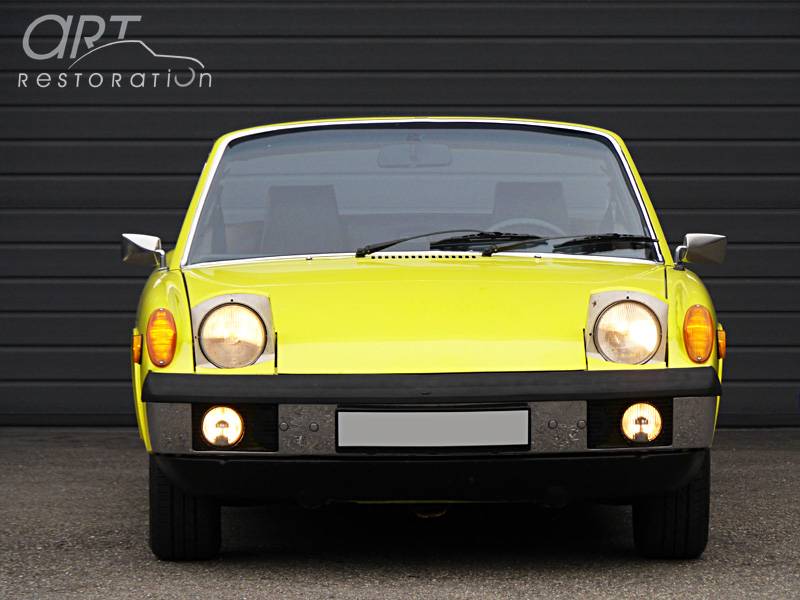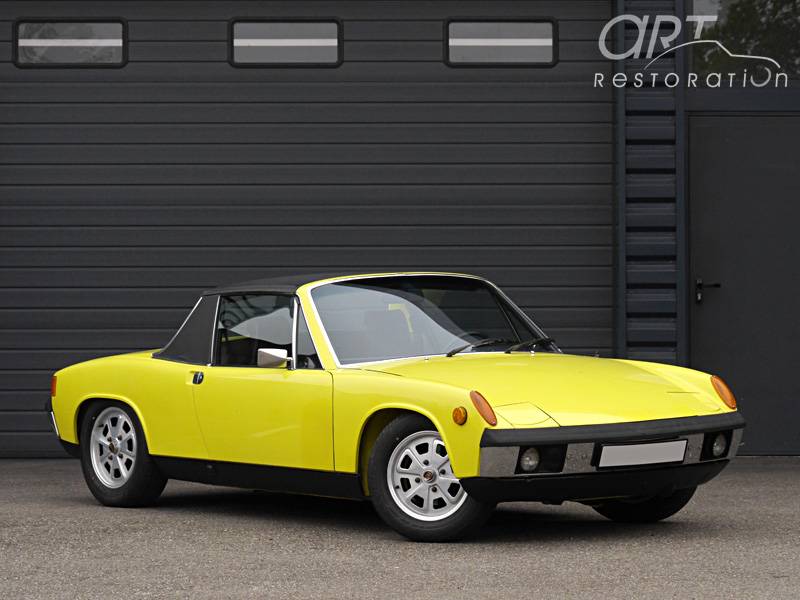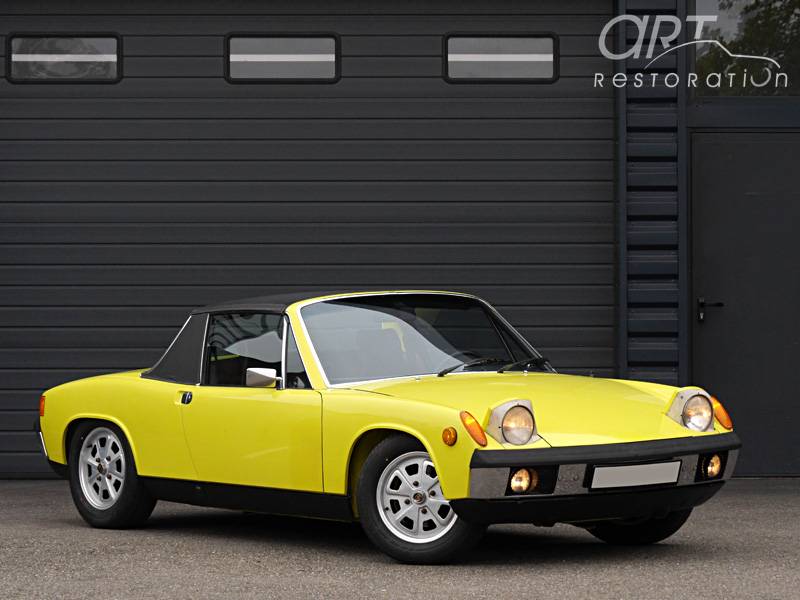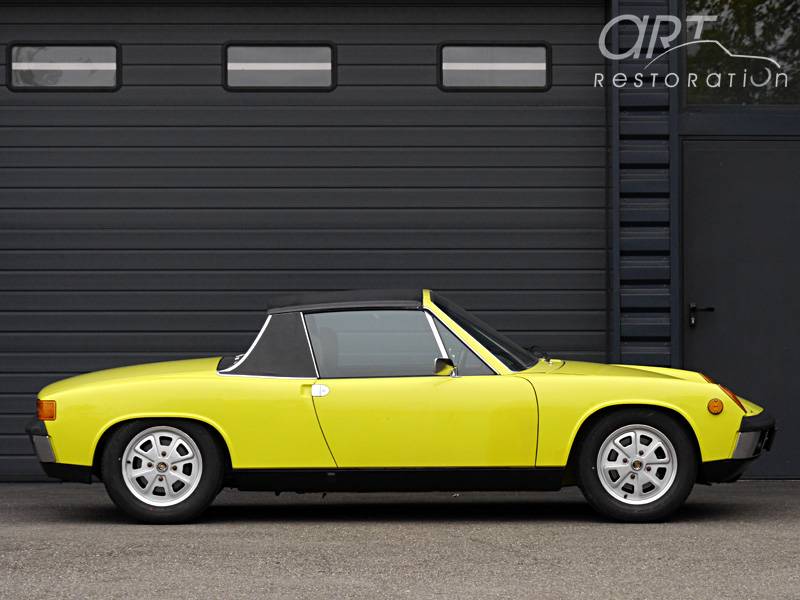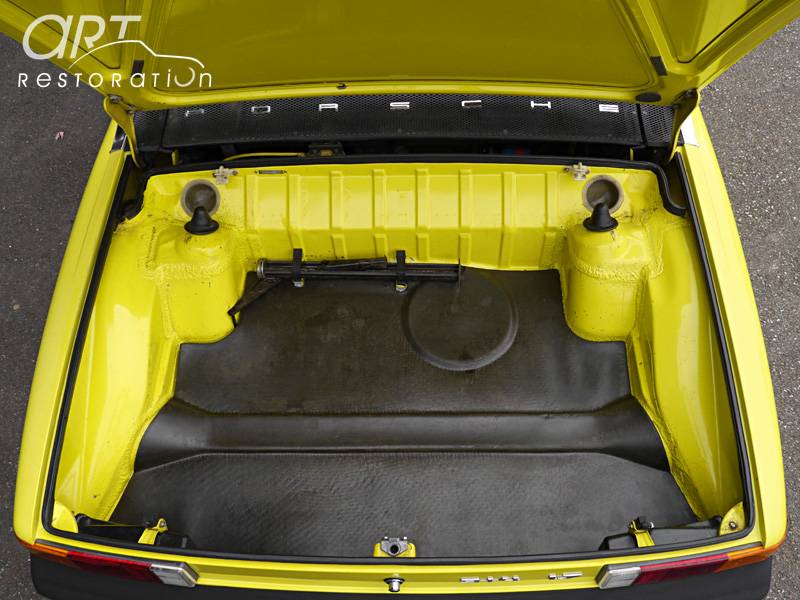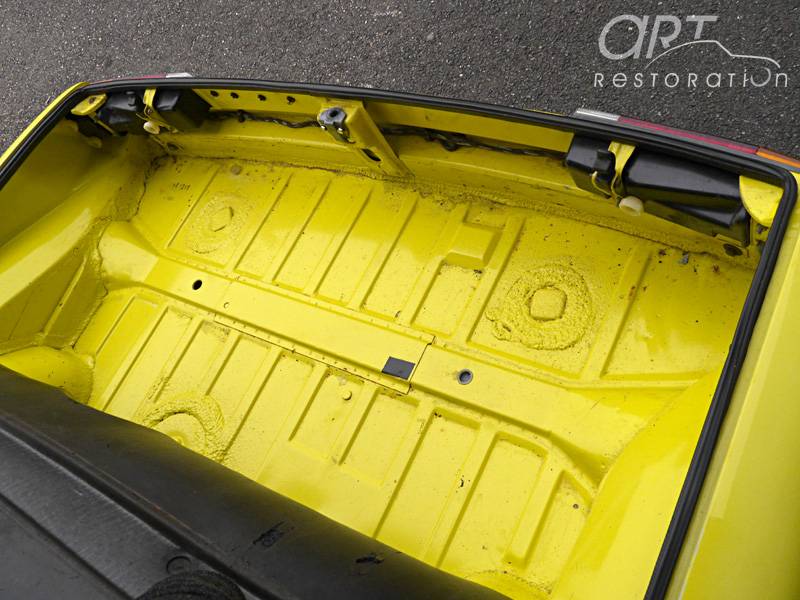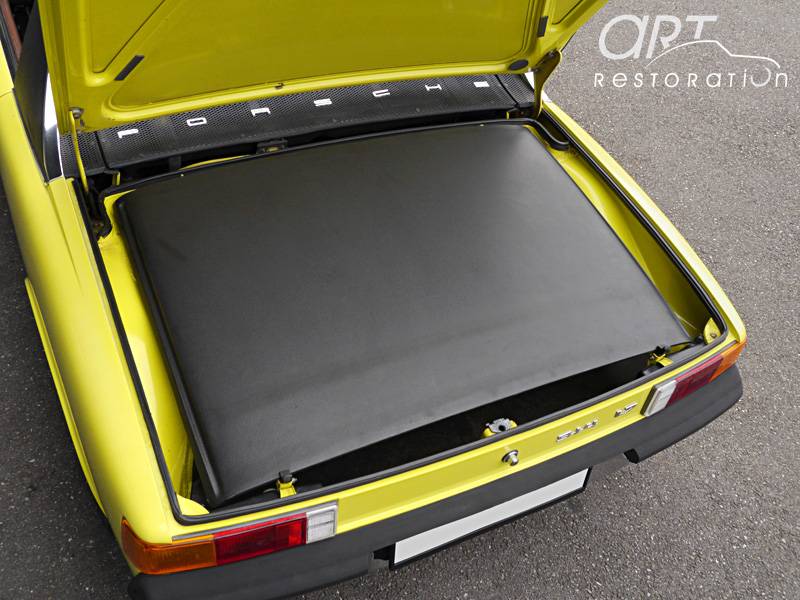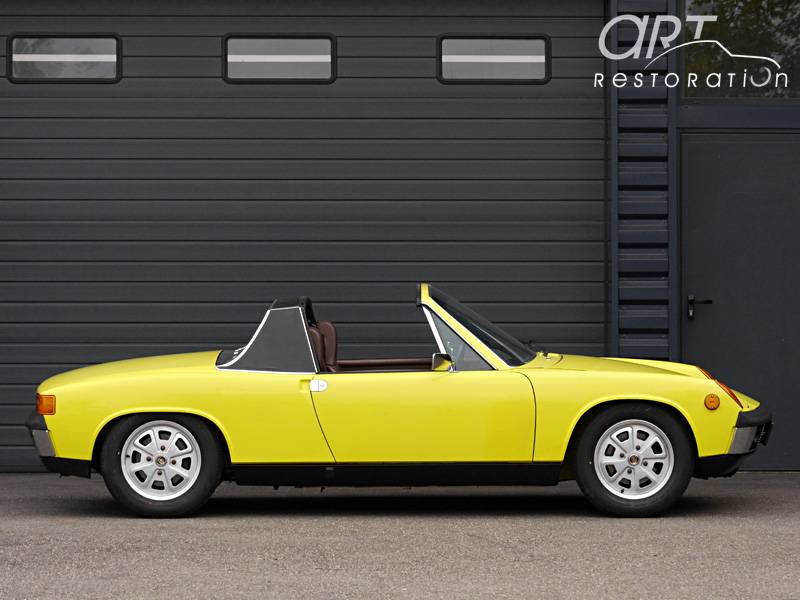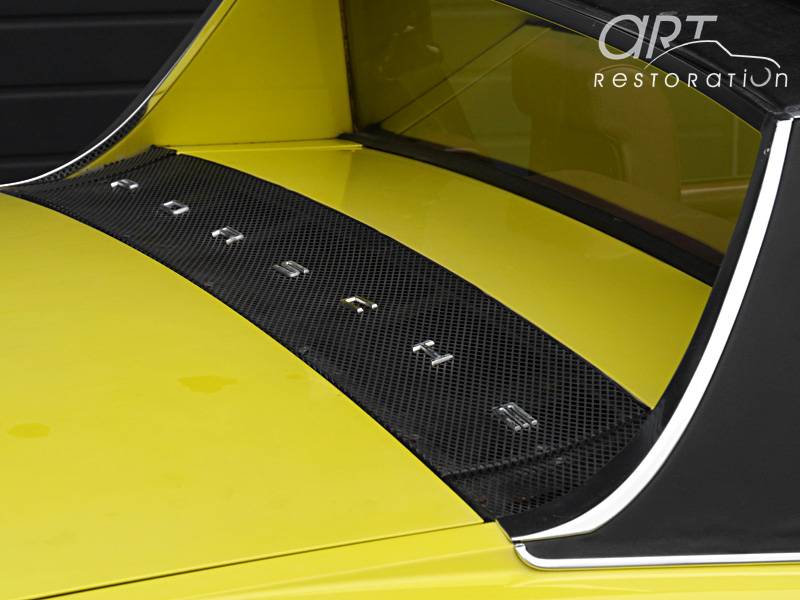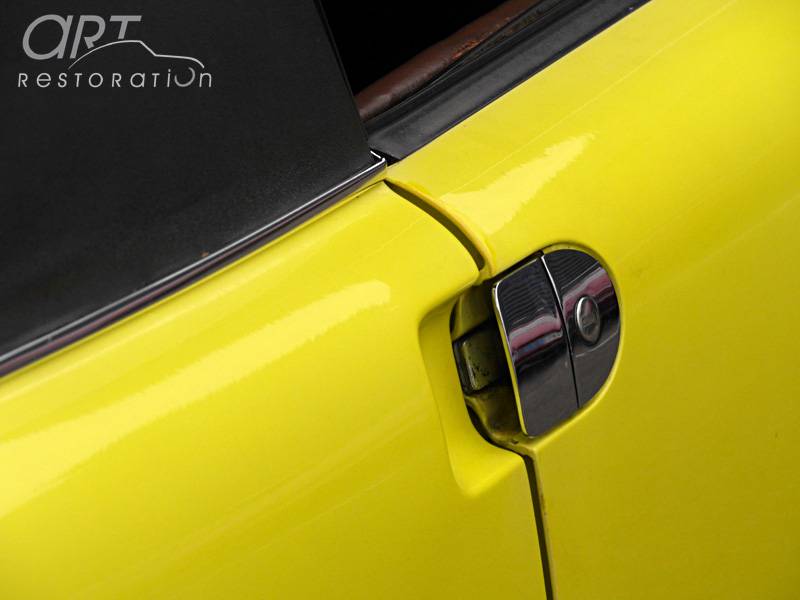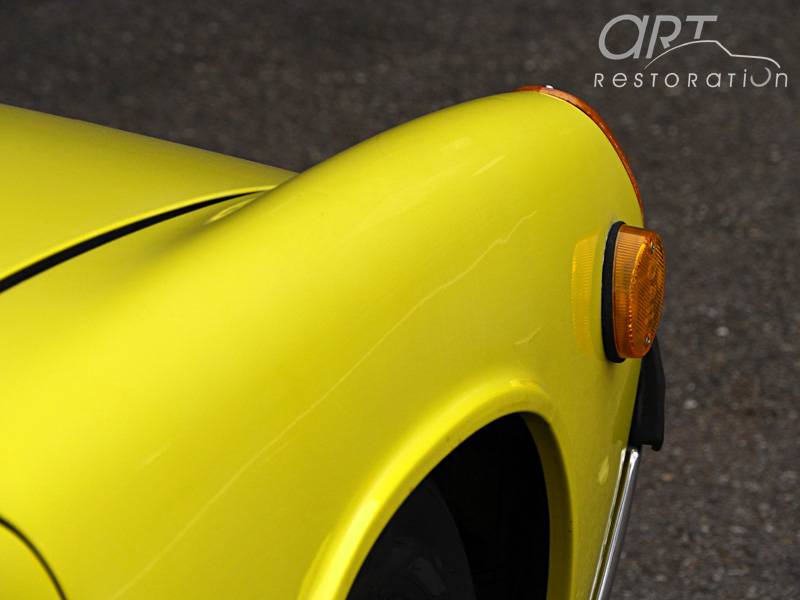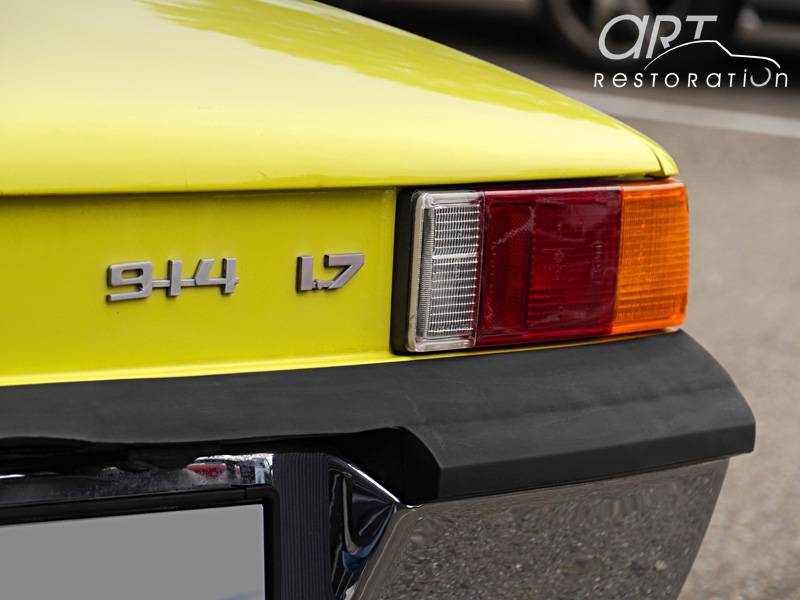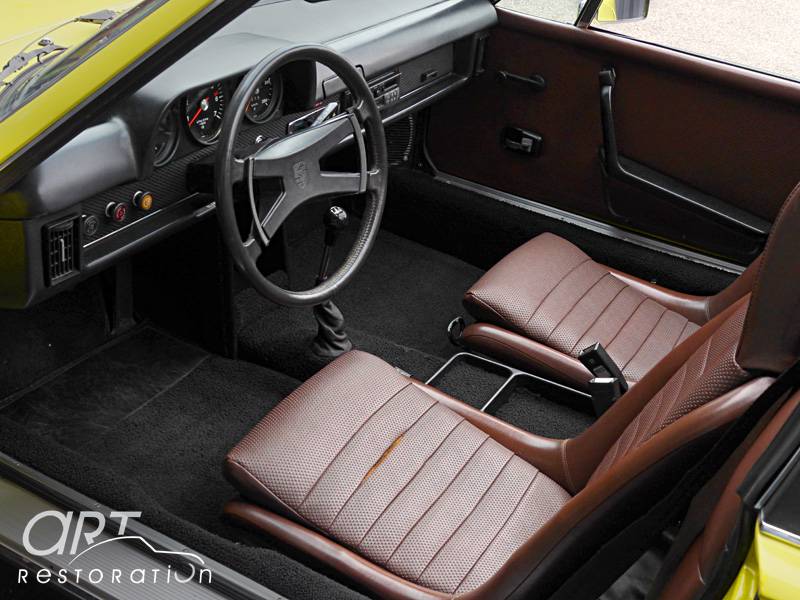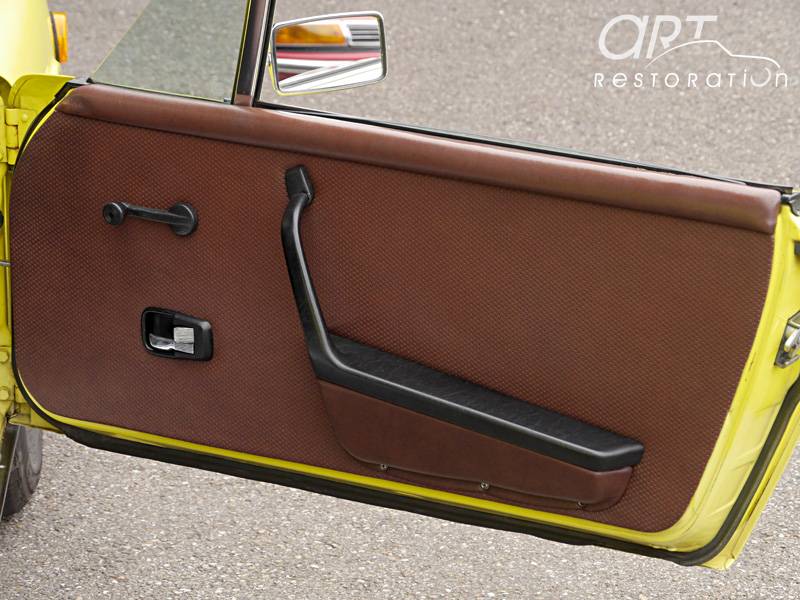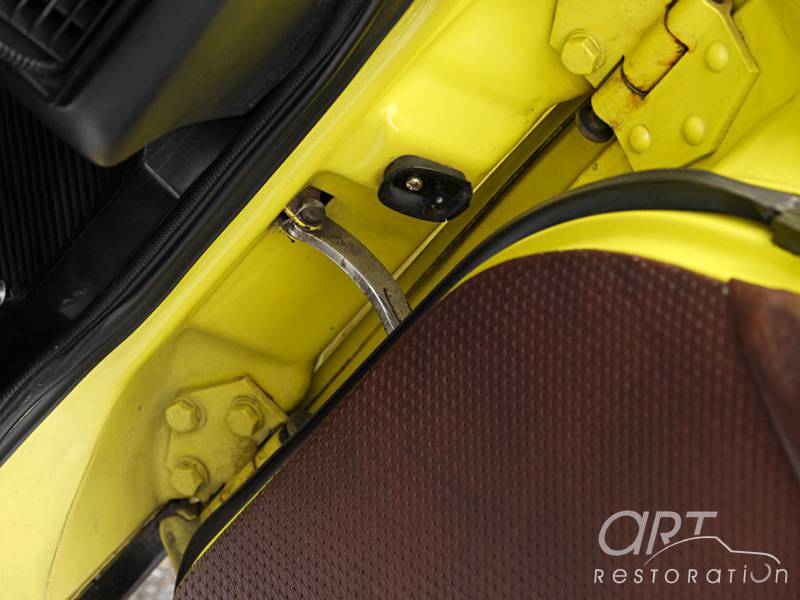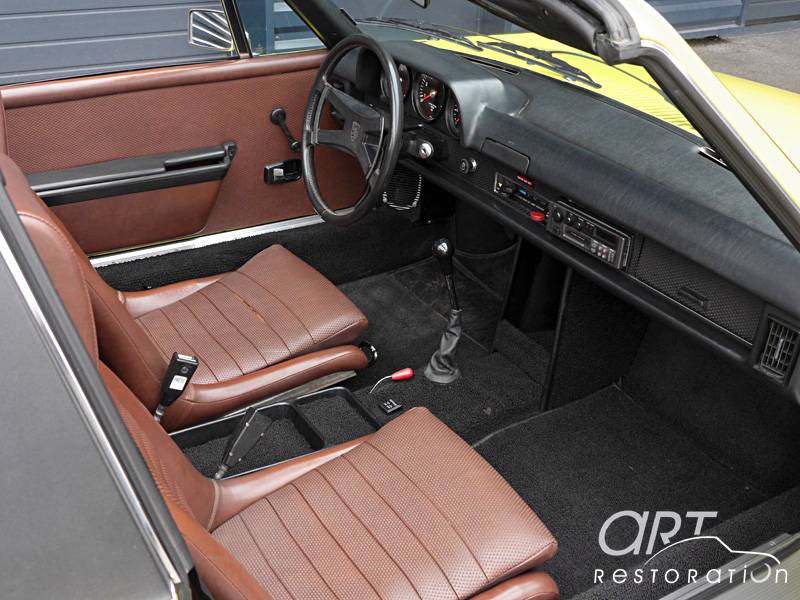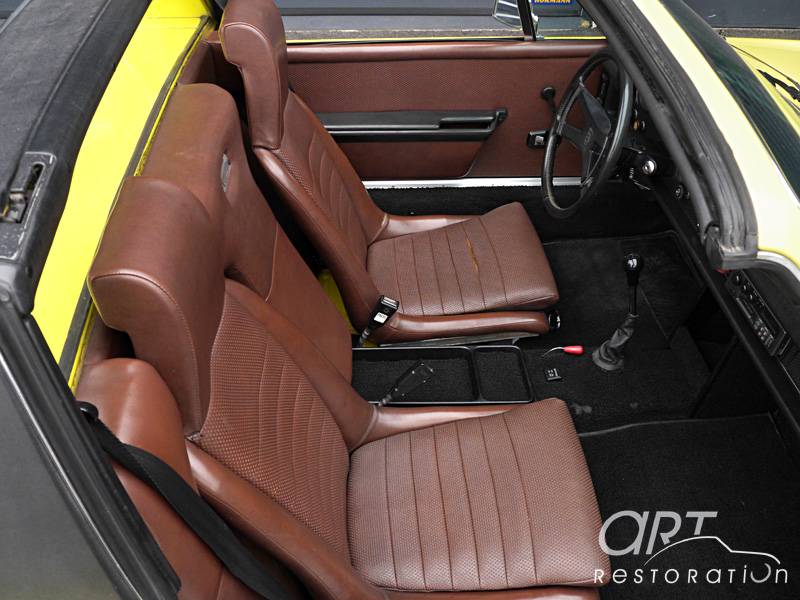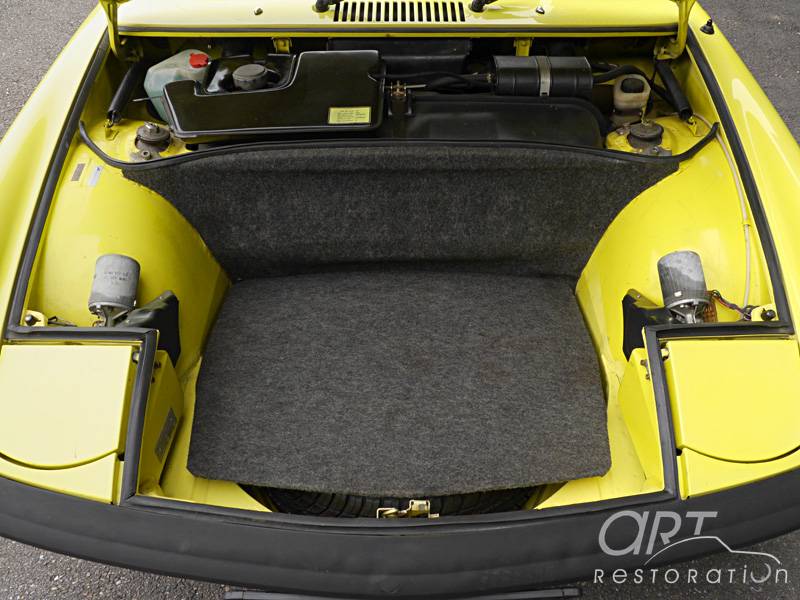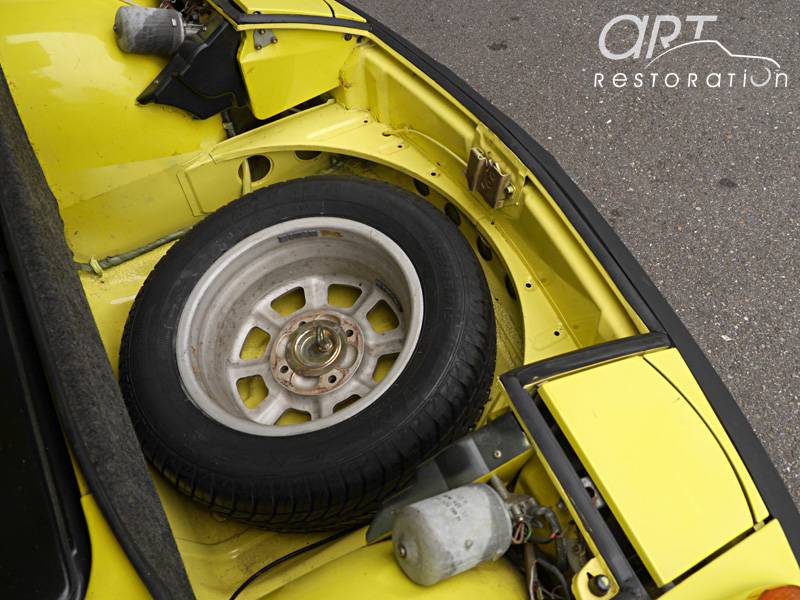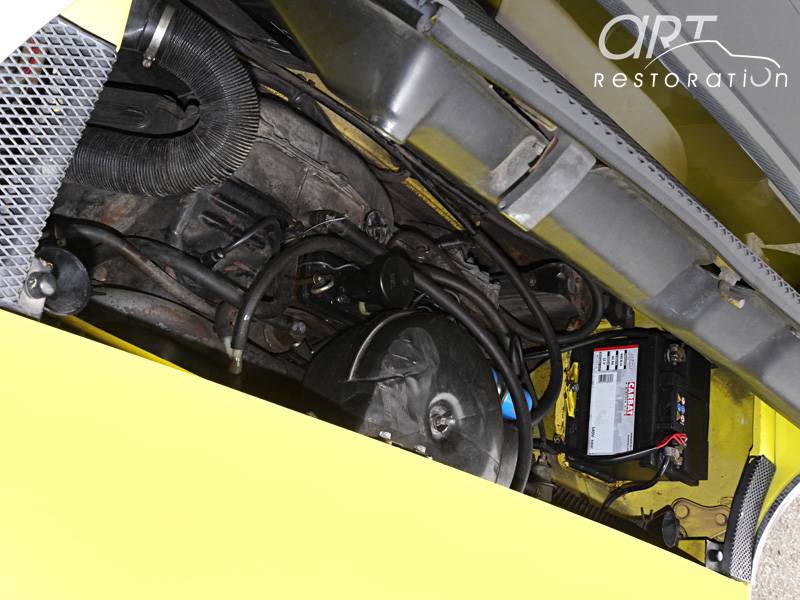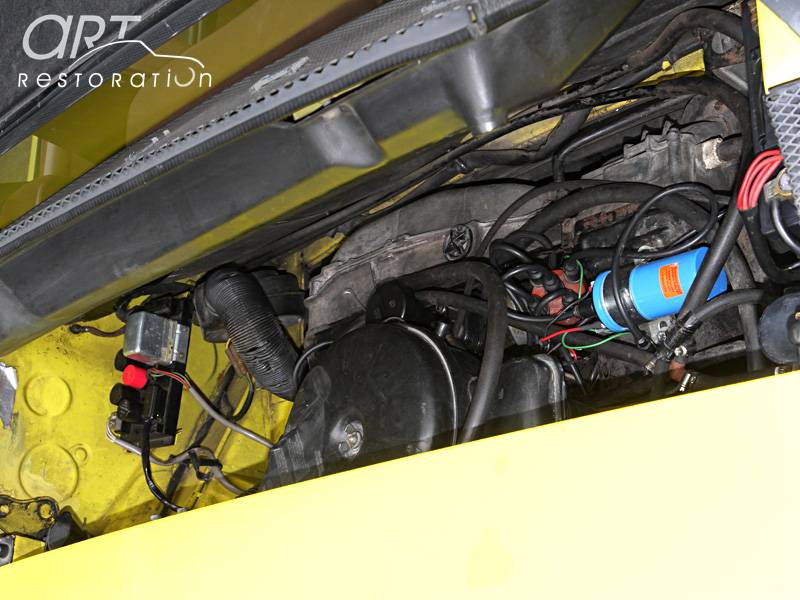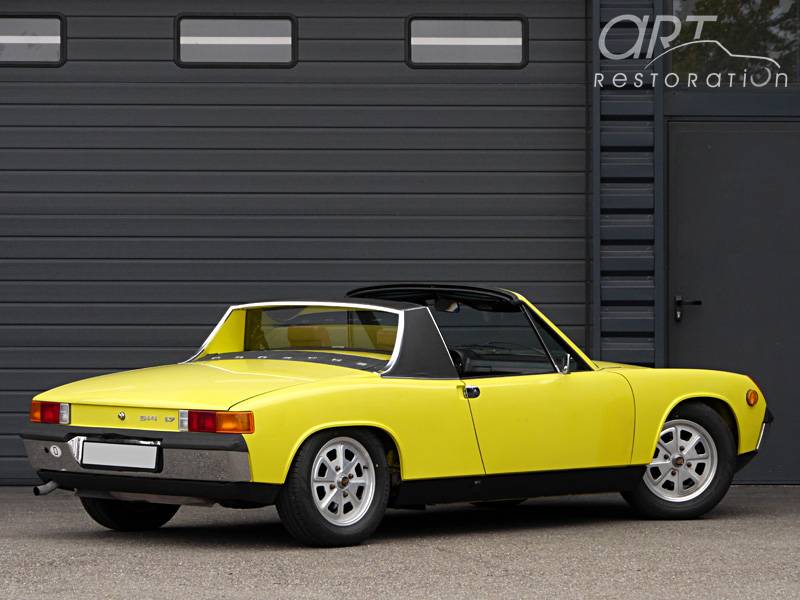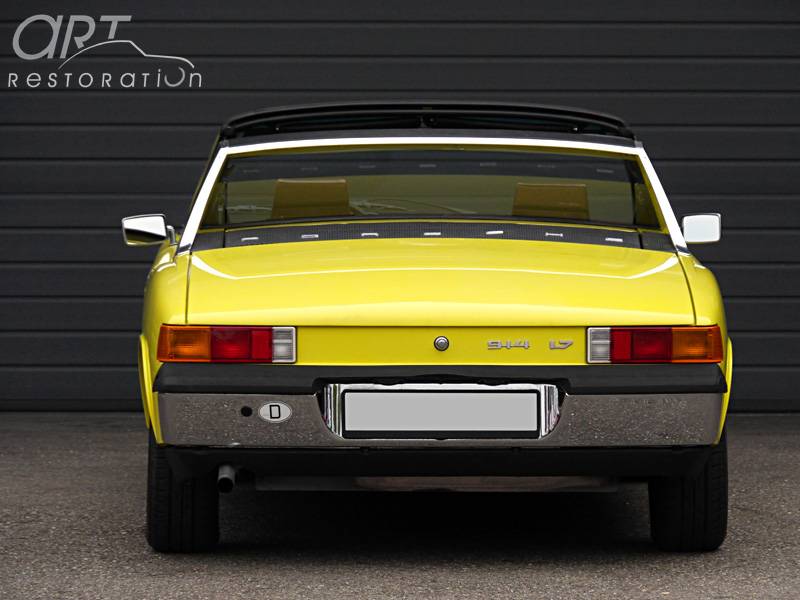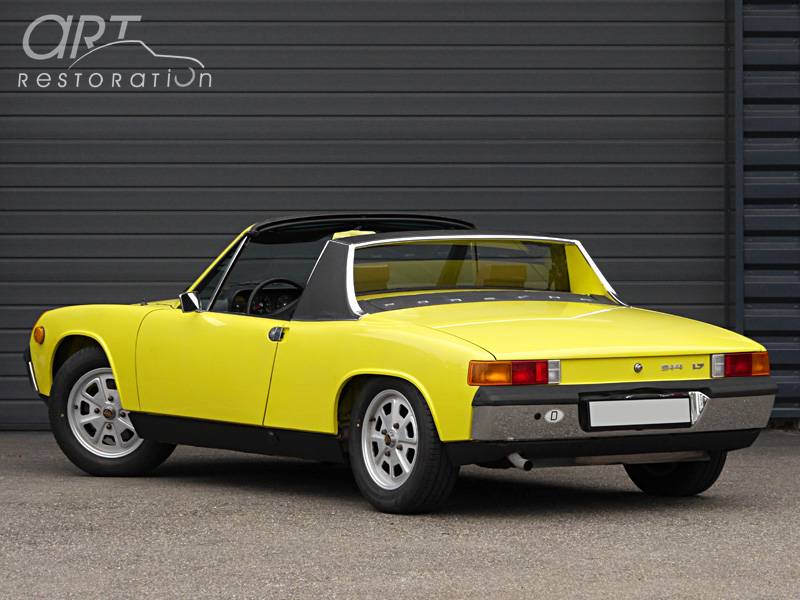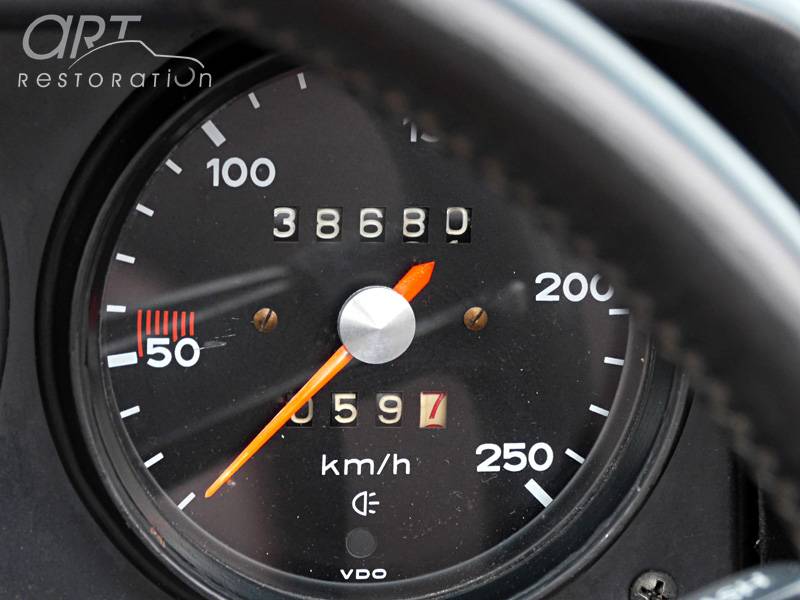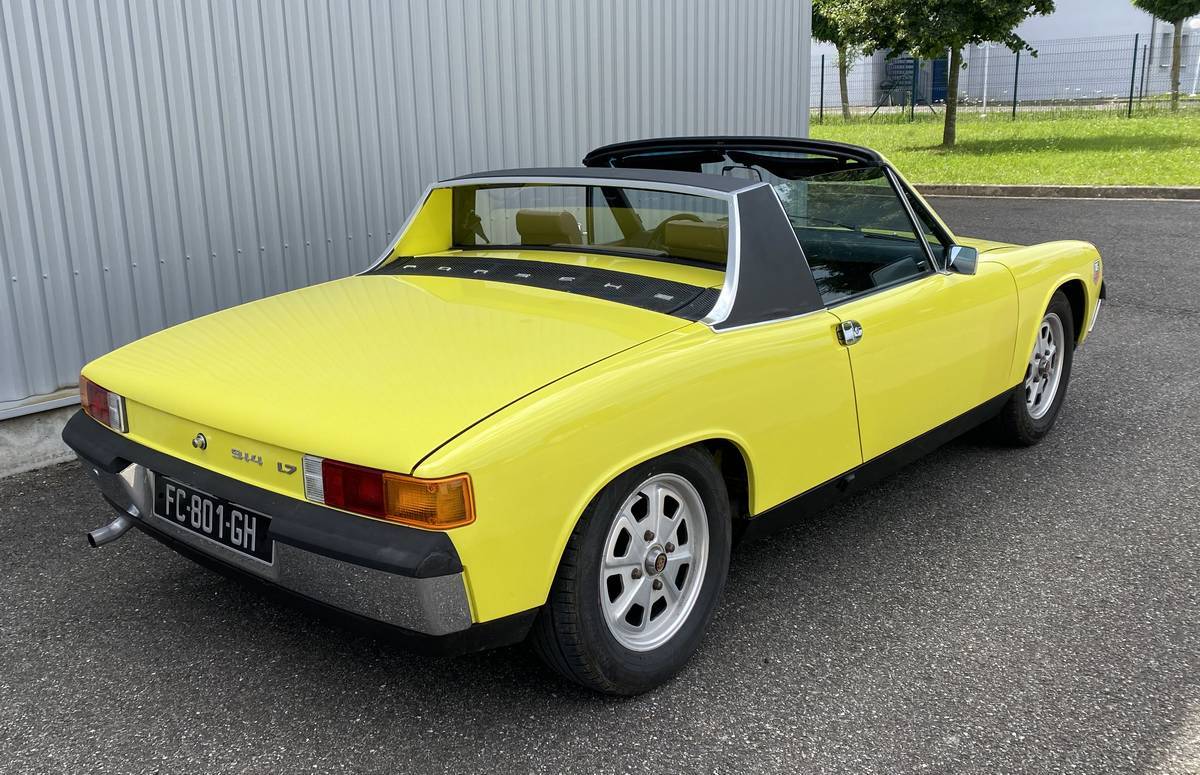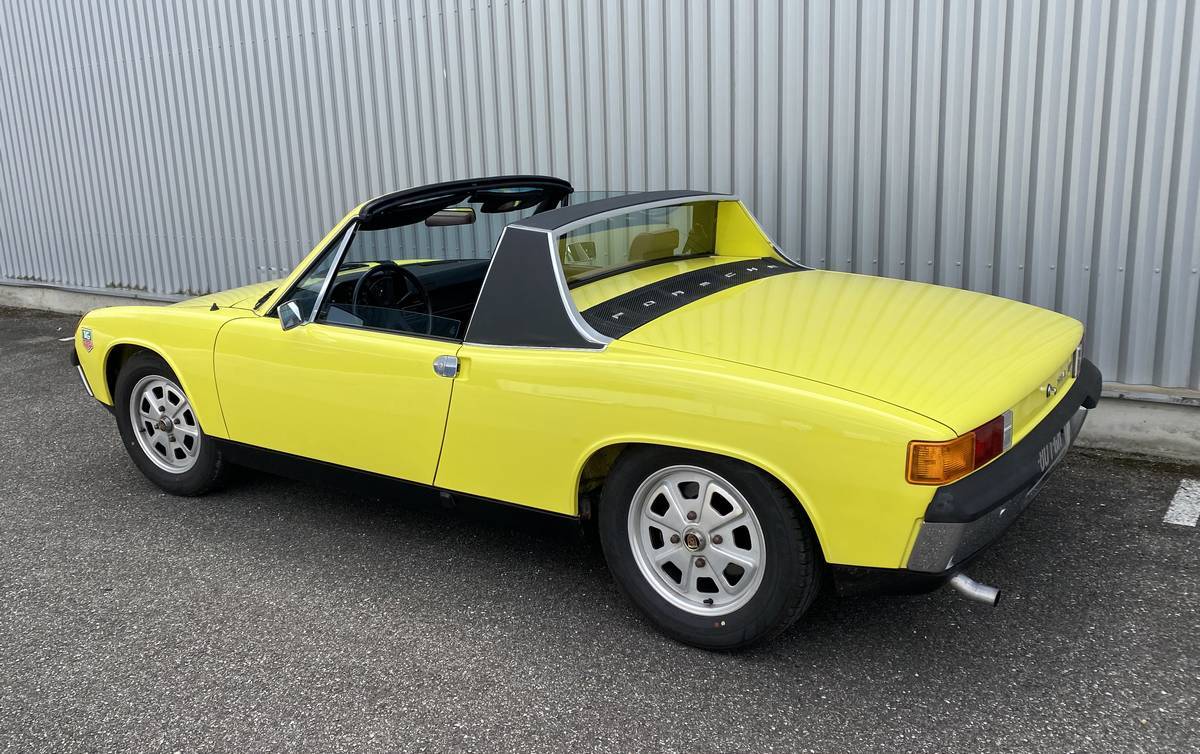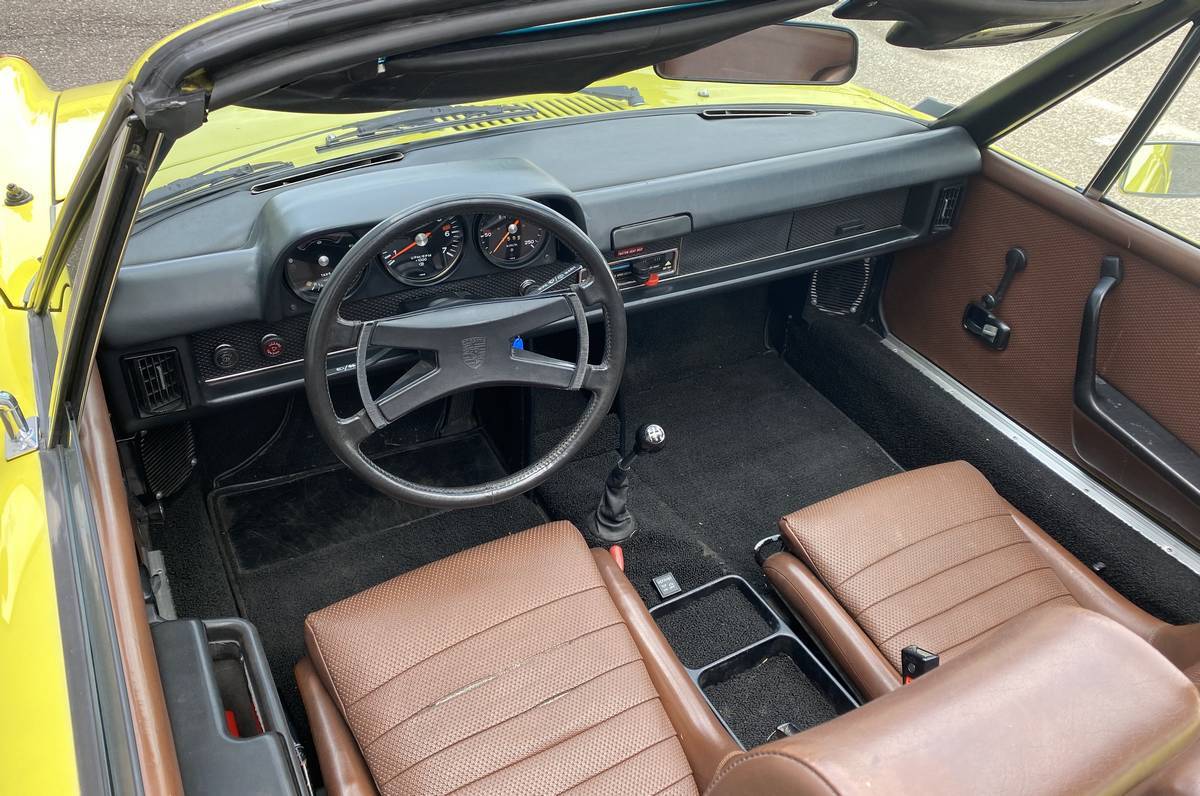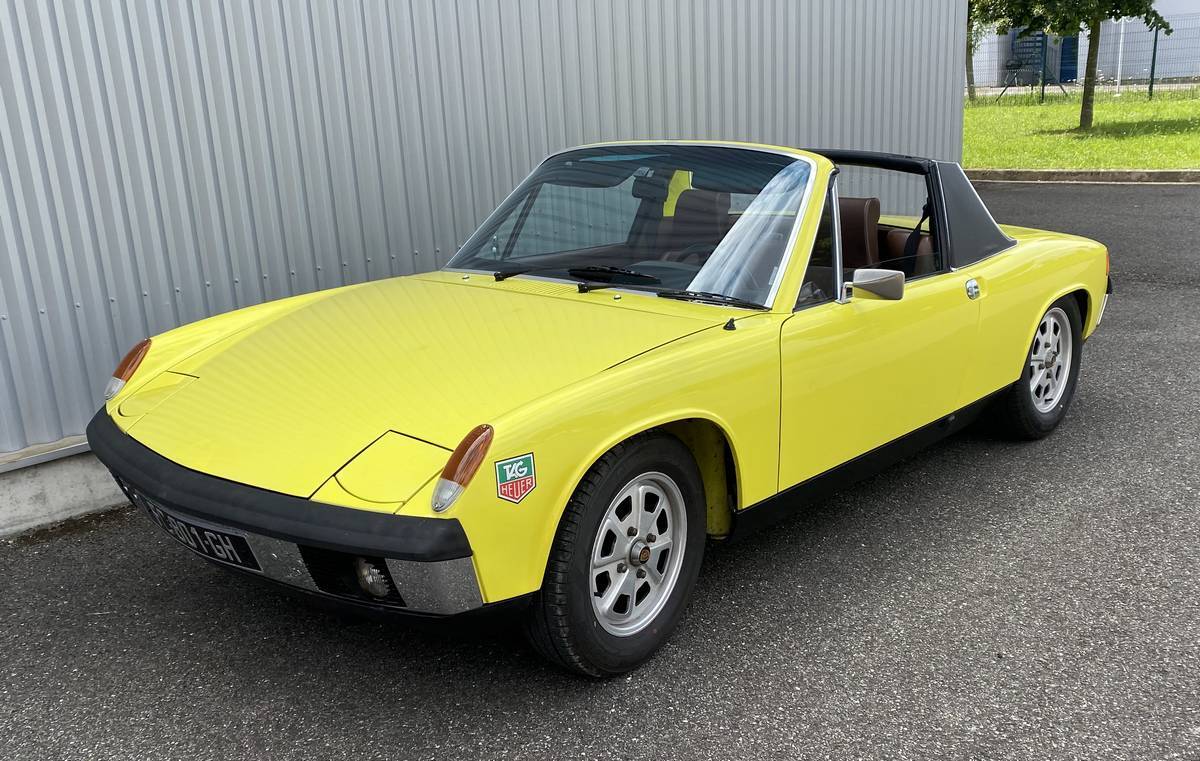 PORSCHE - 914 - 1.7
Dealer

away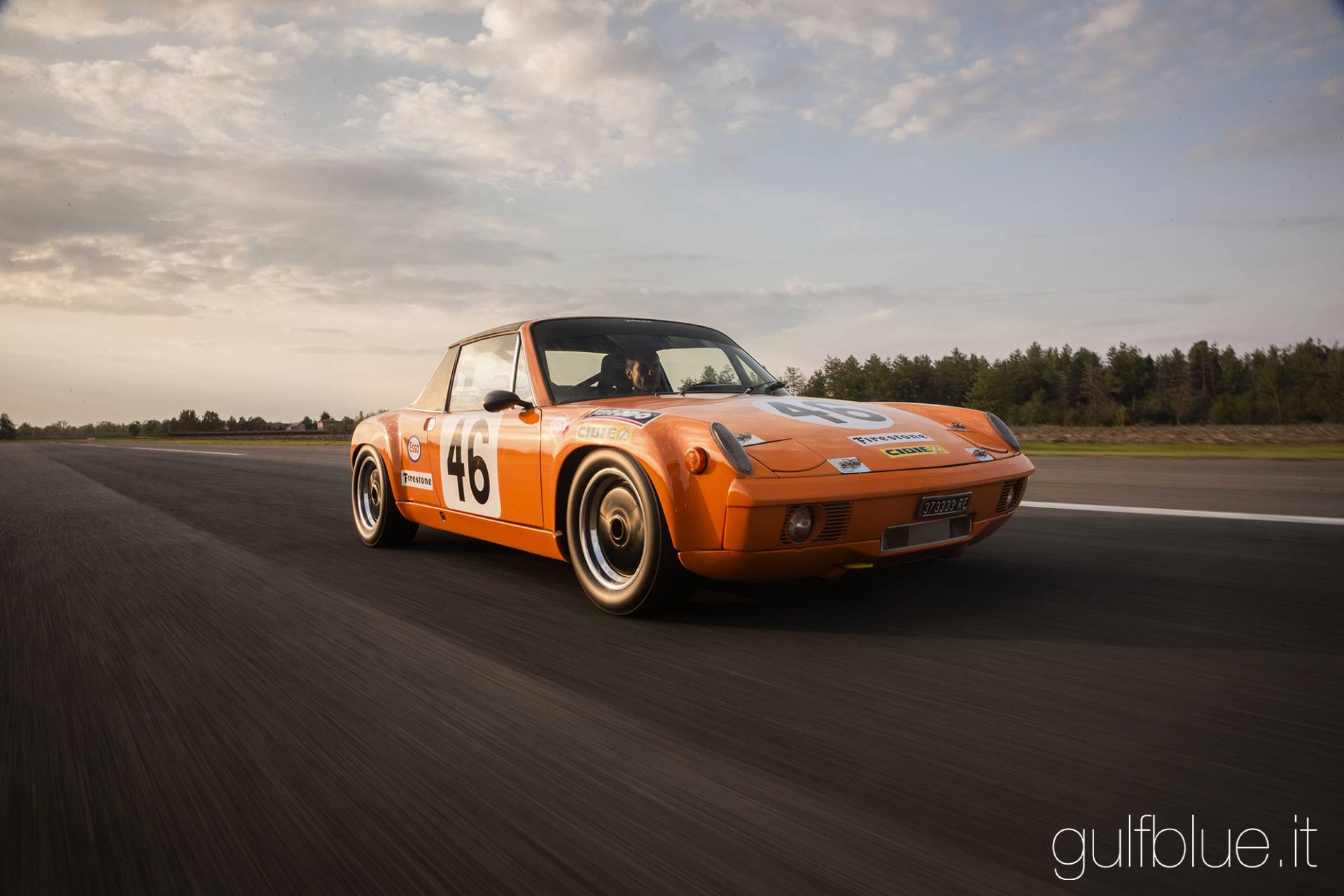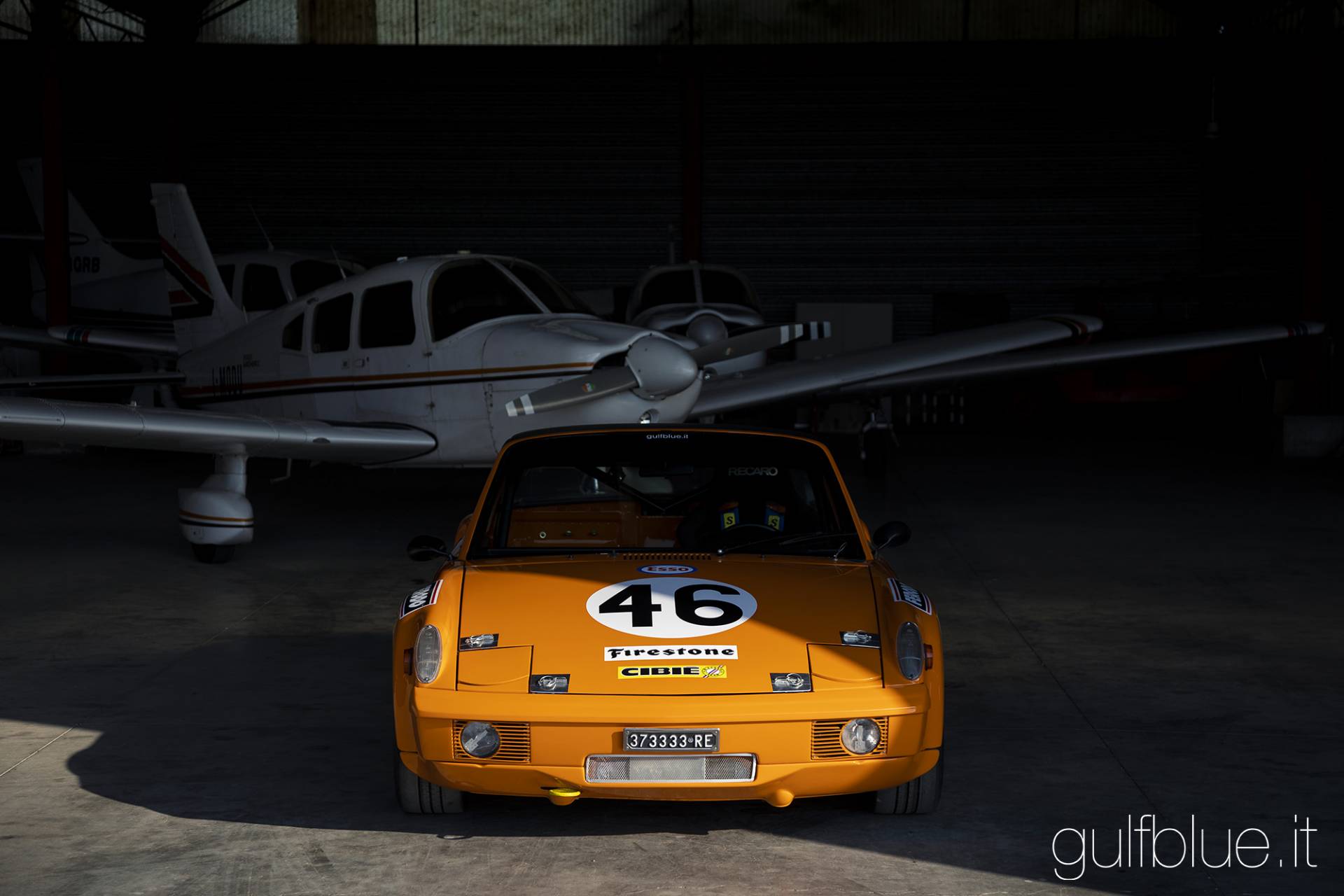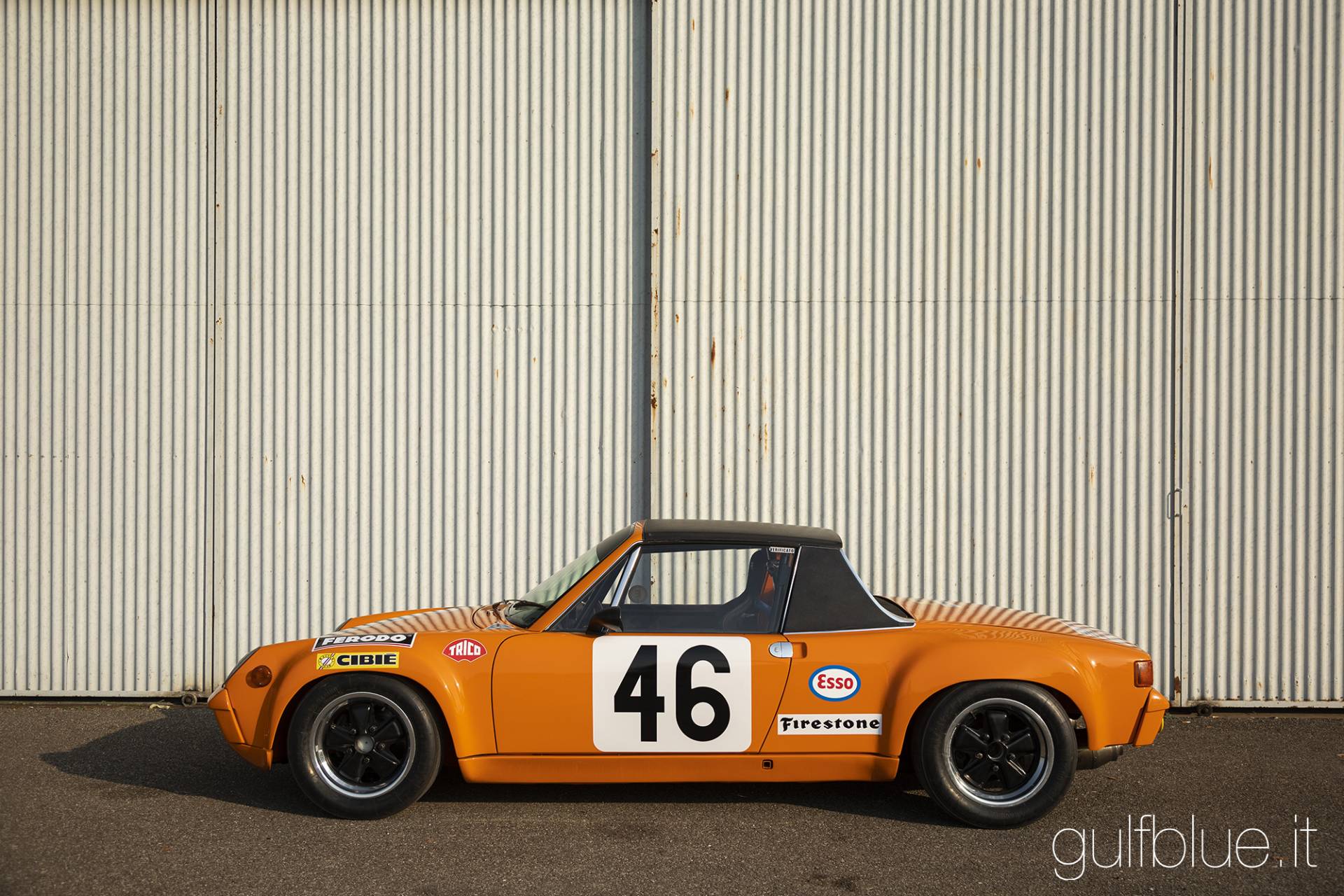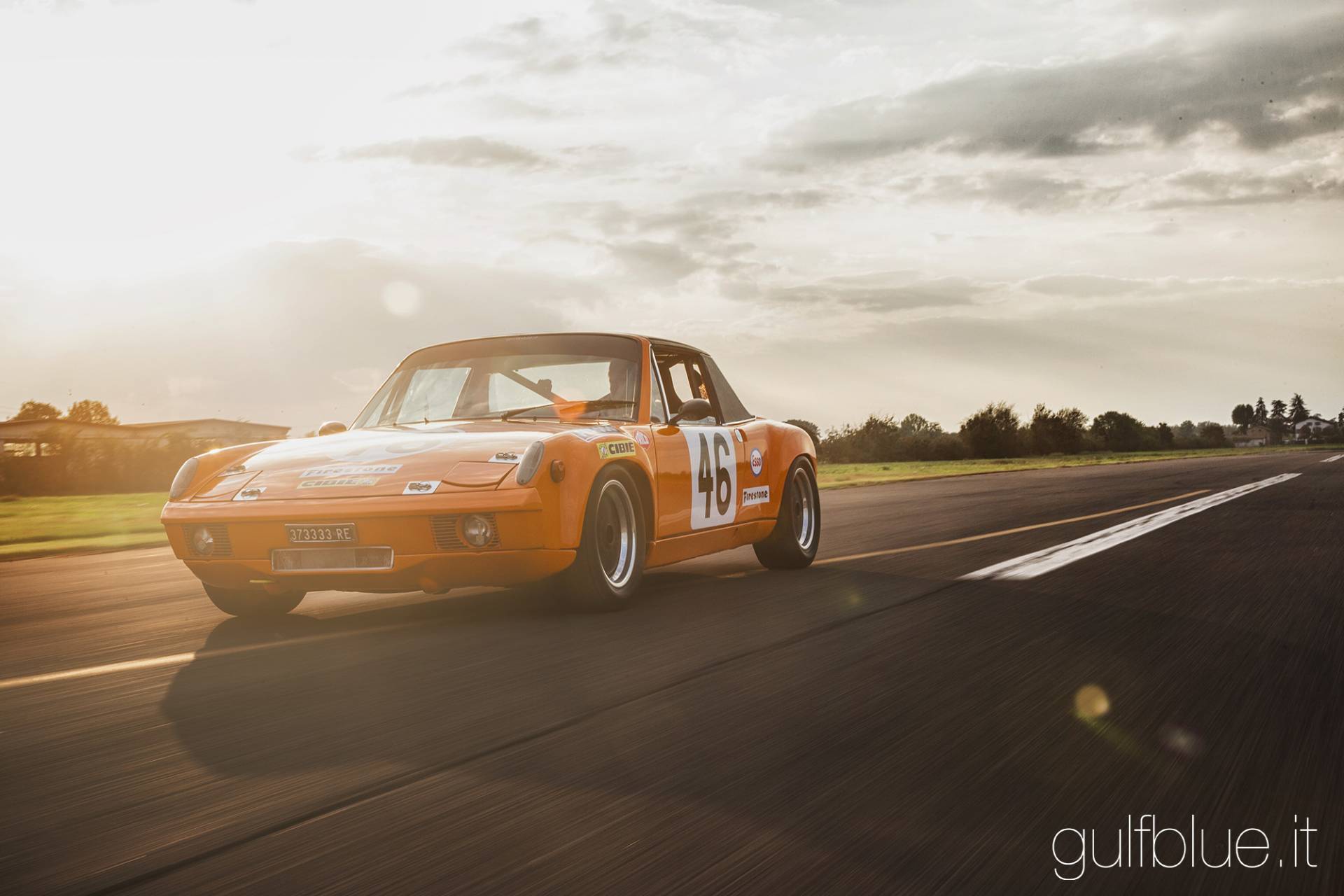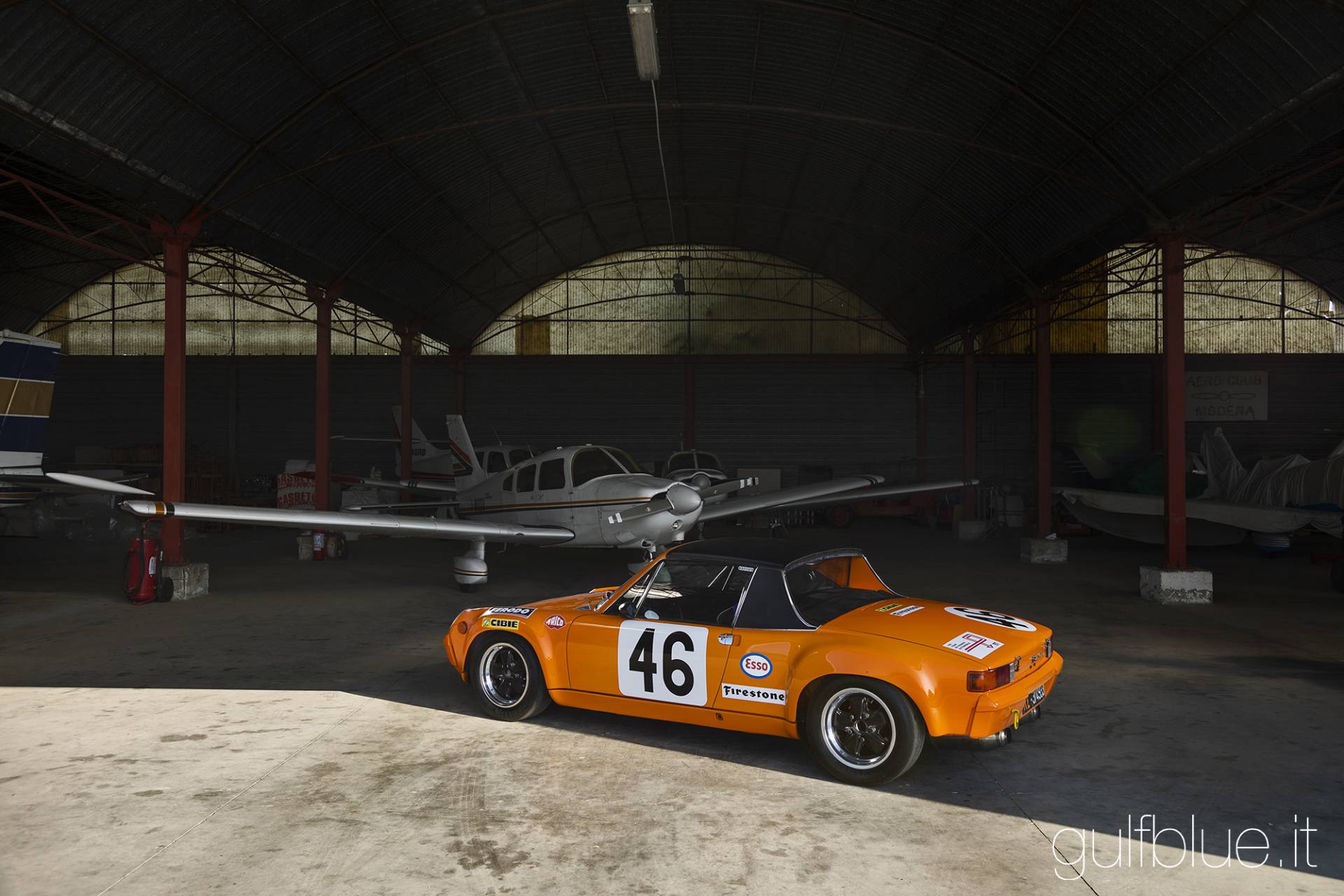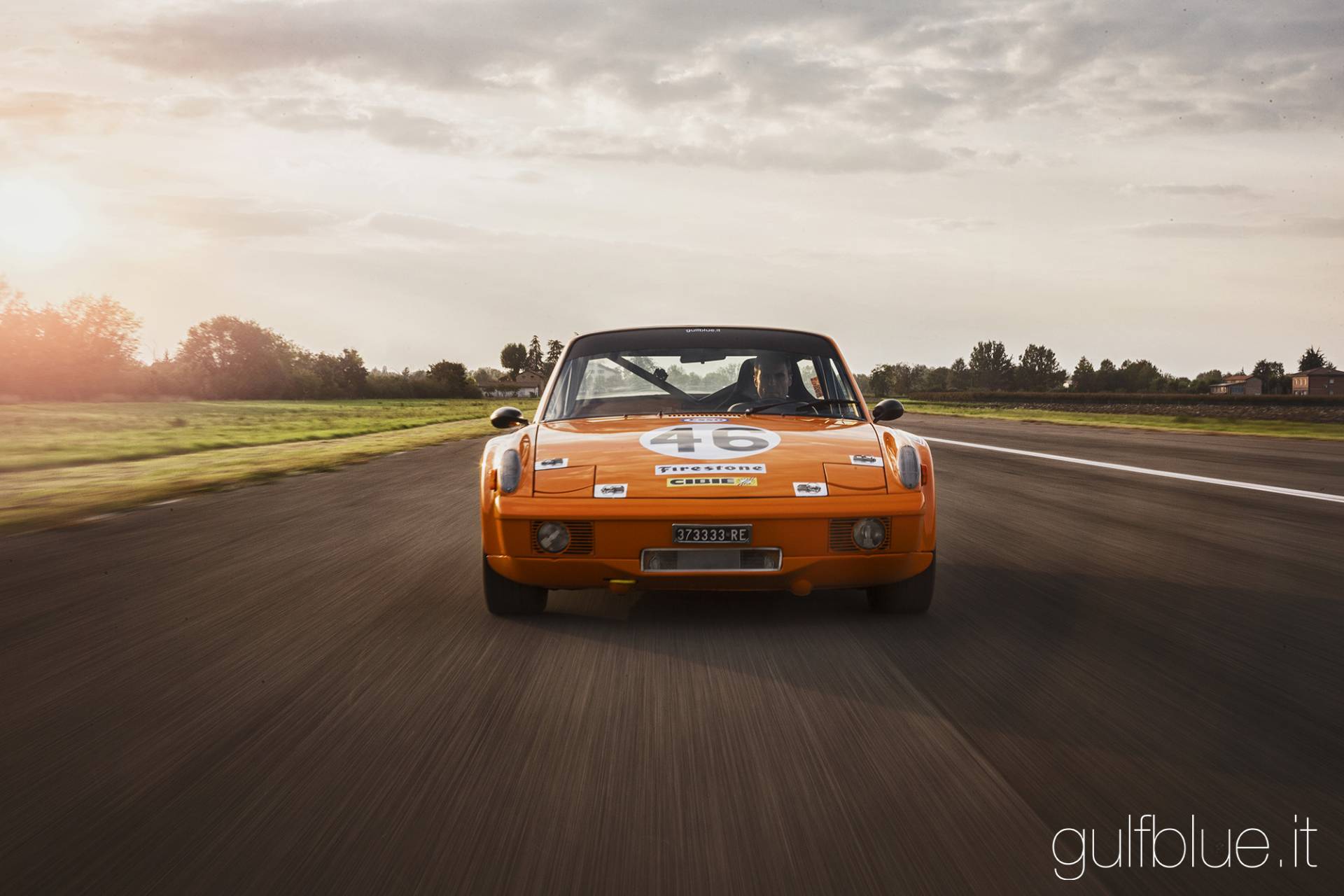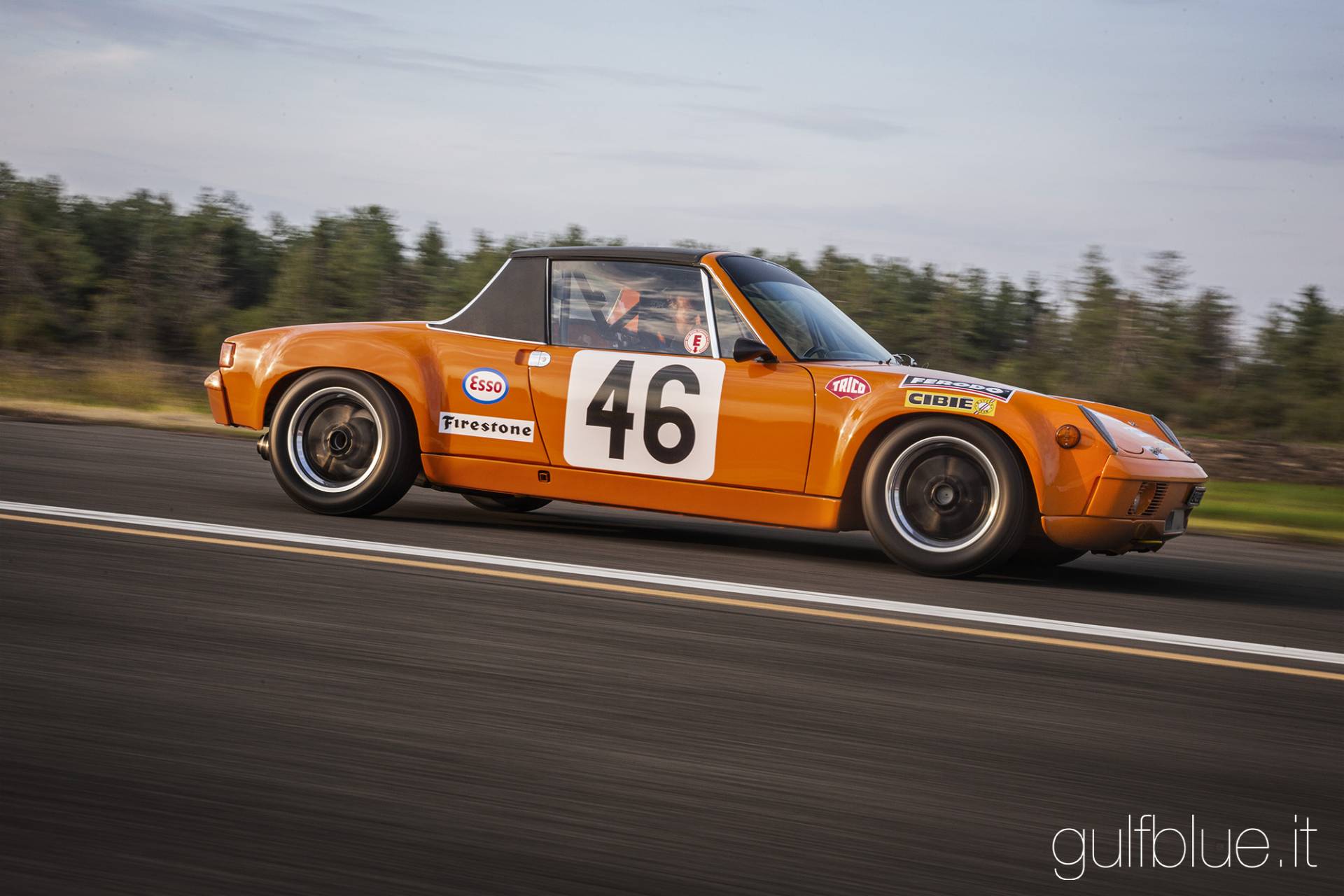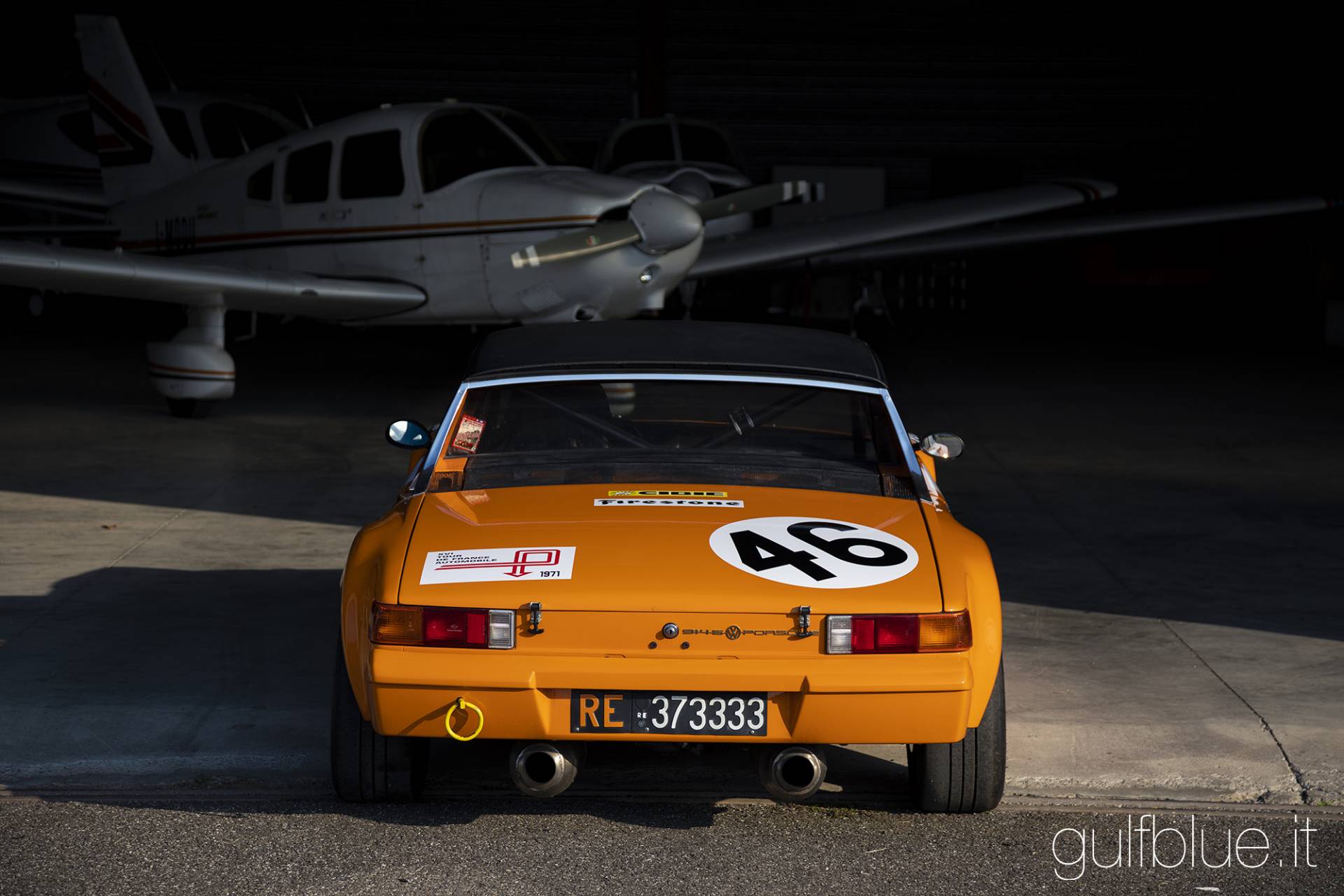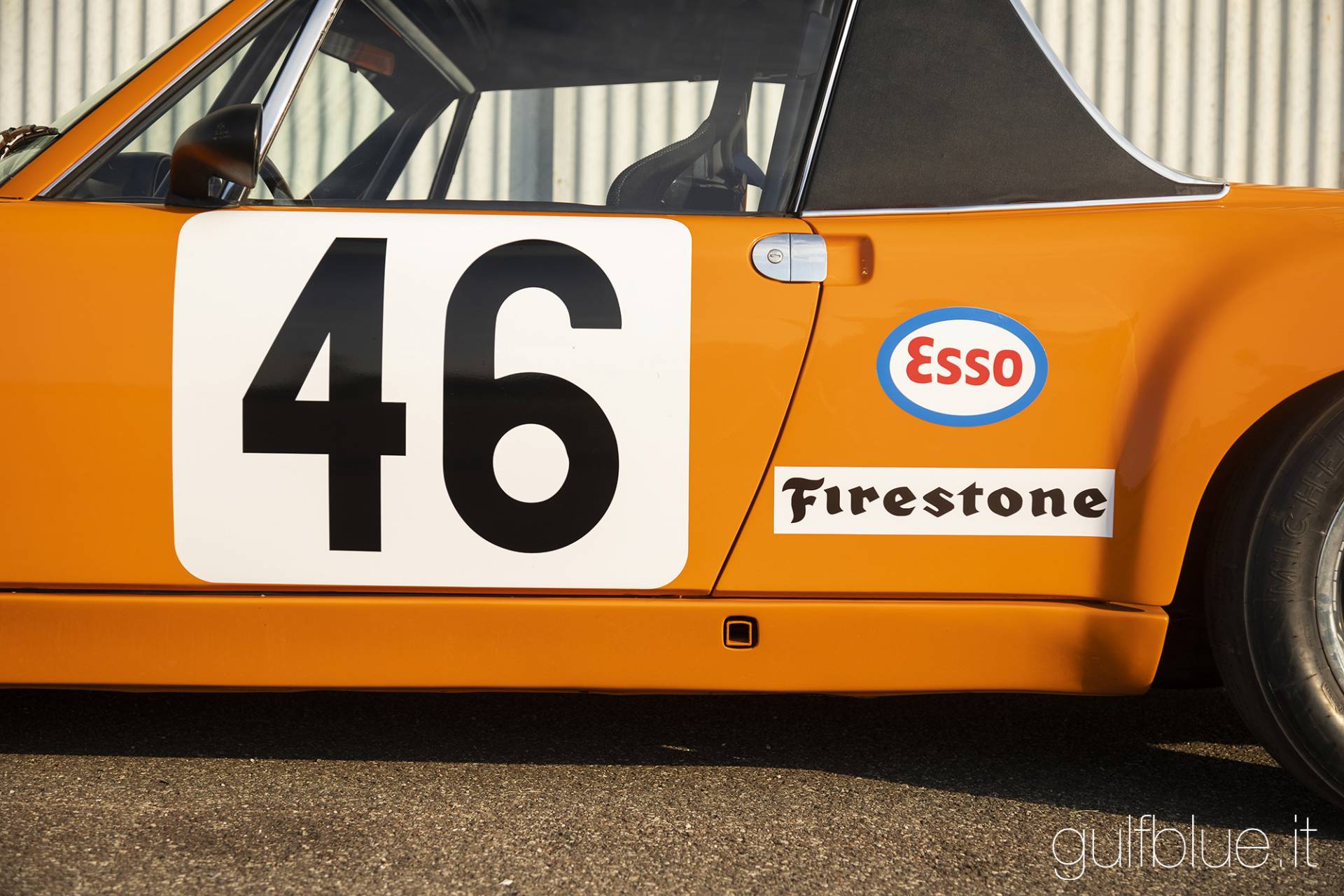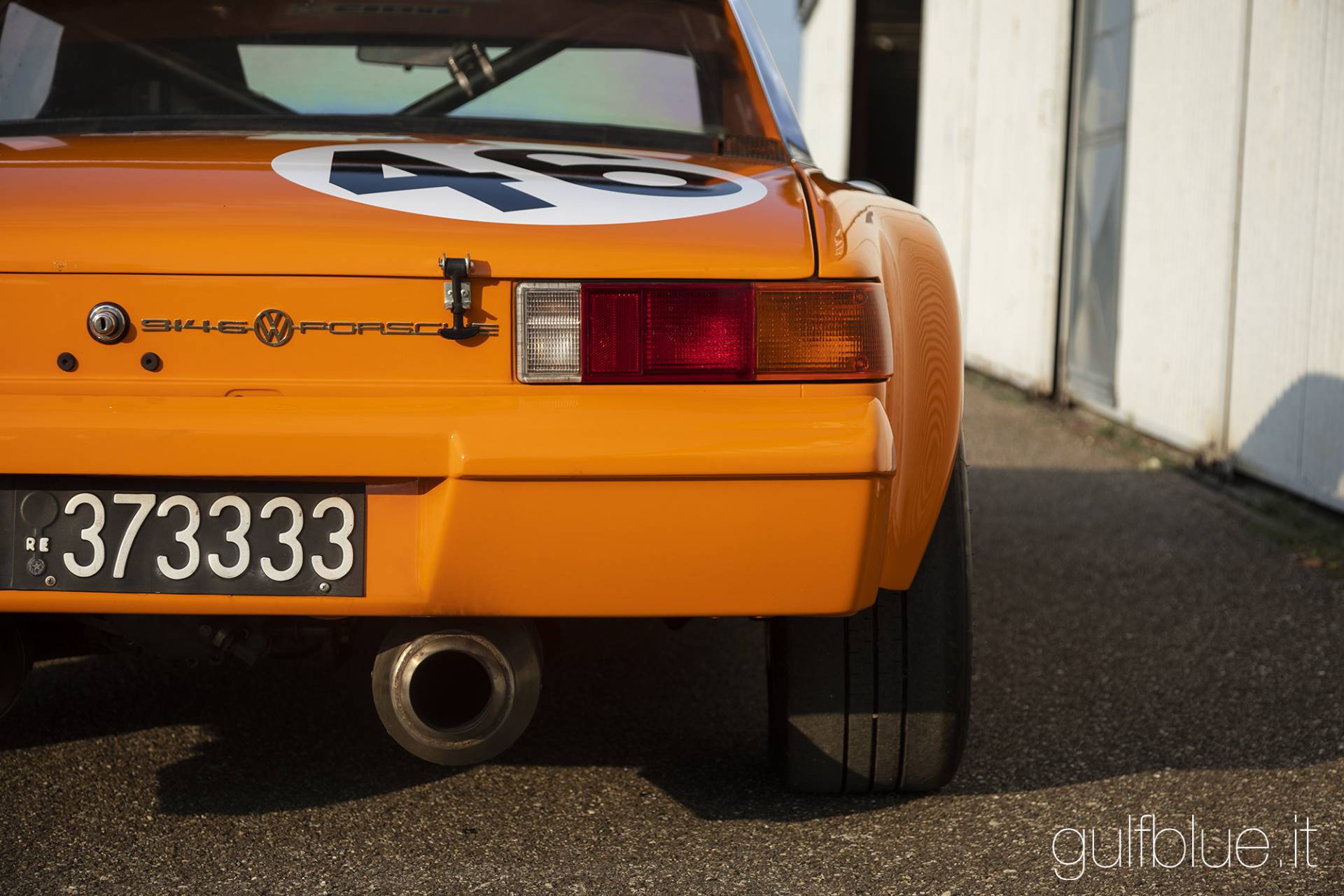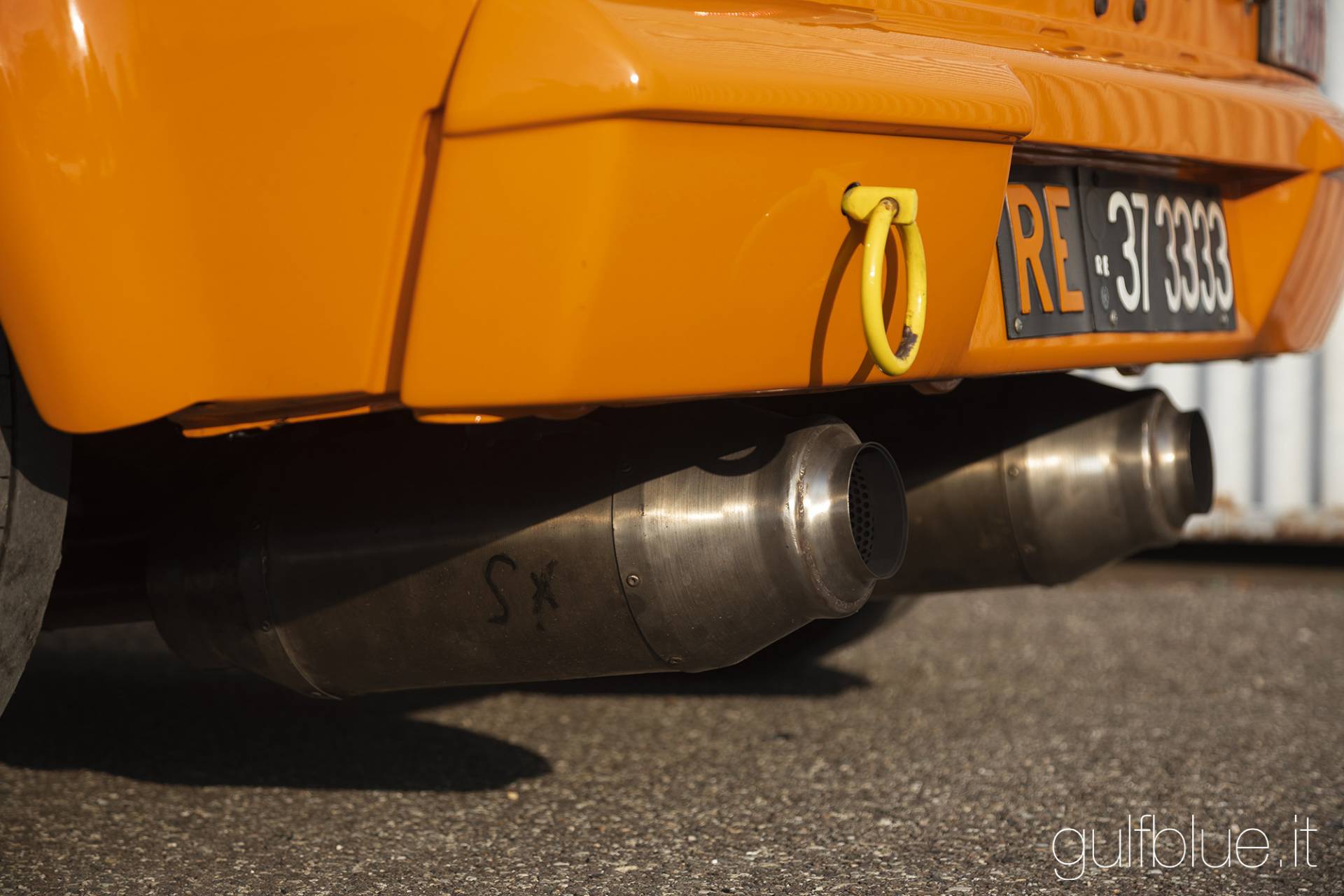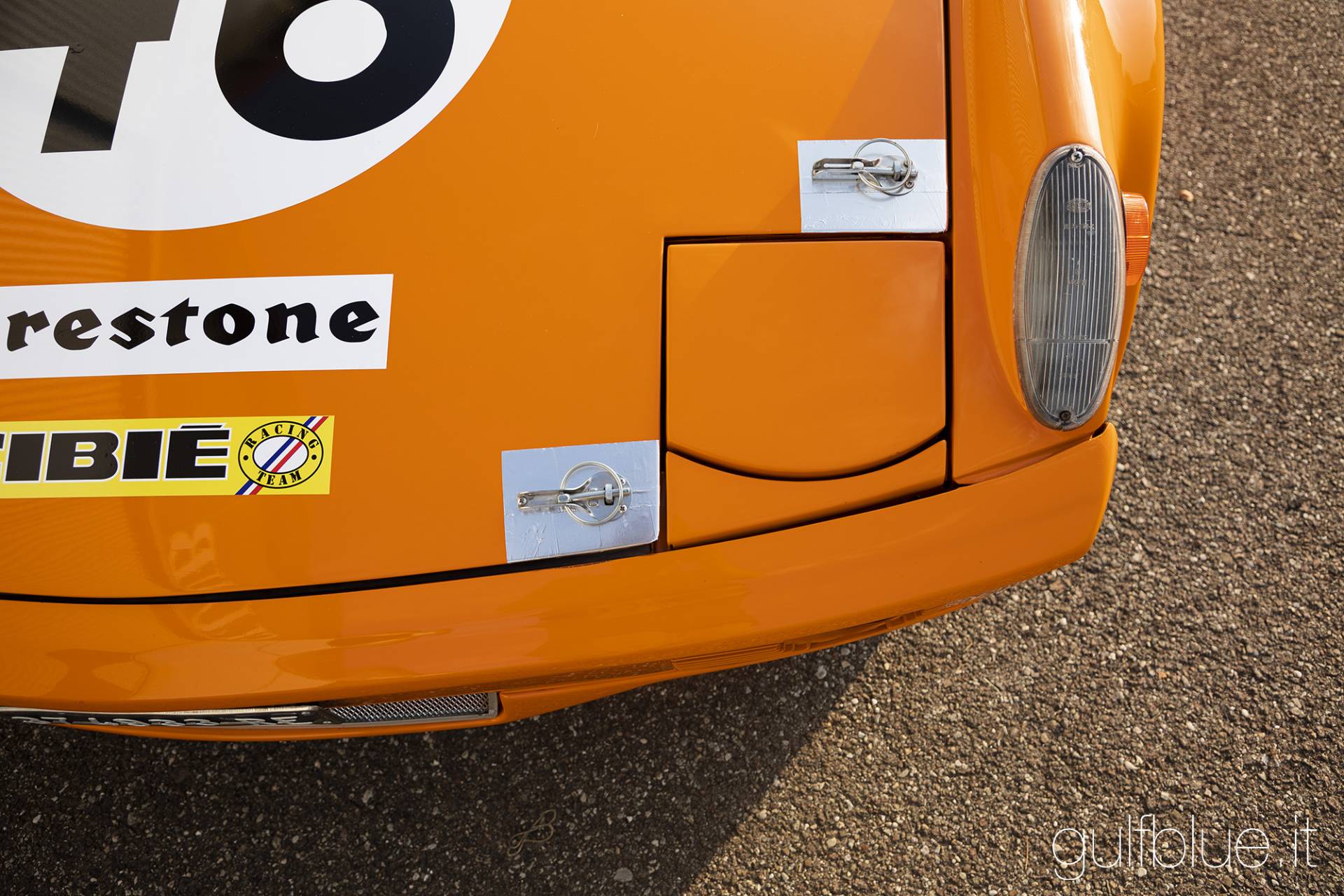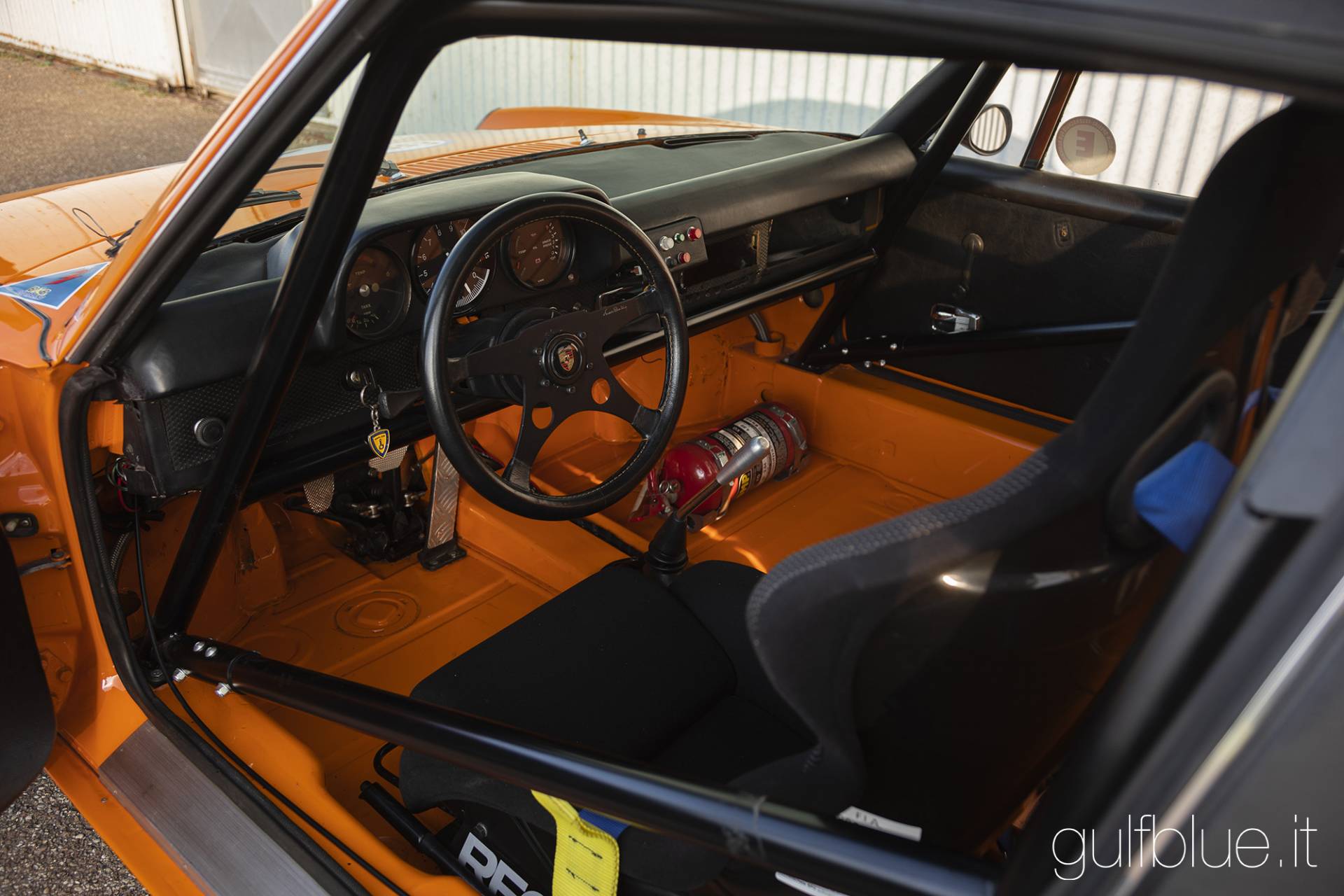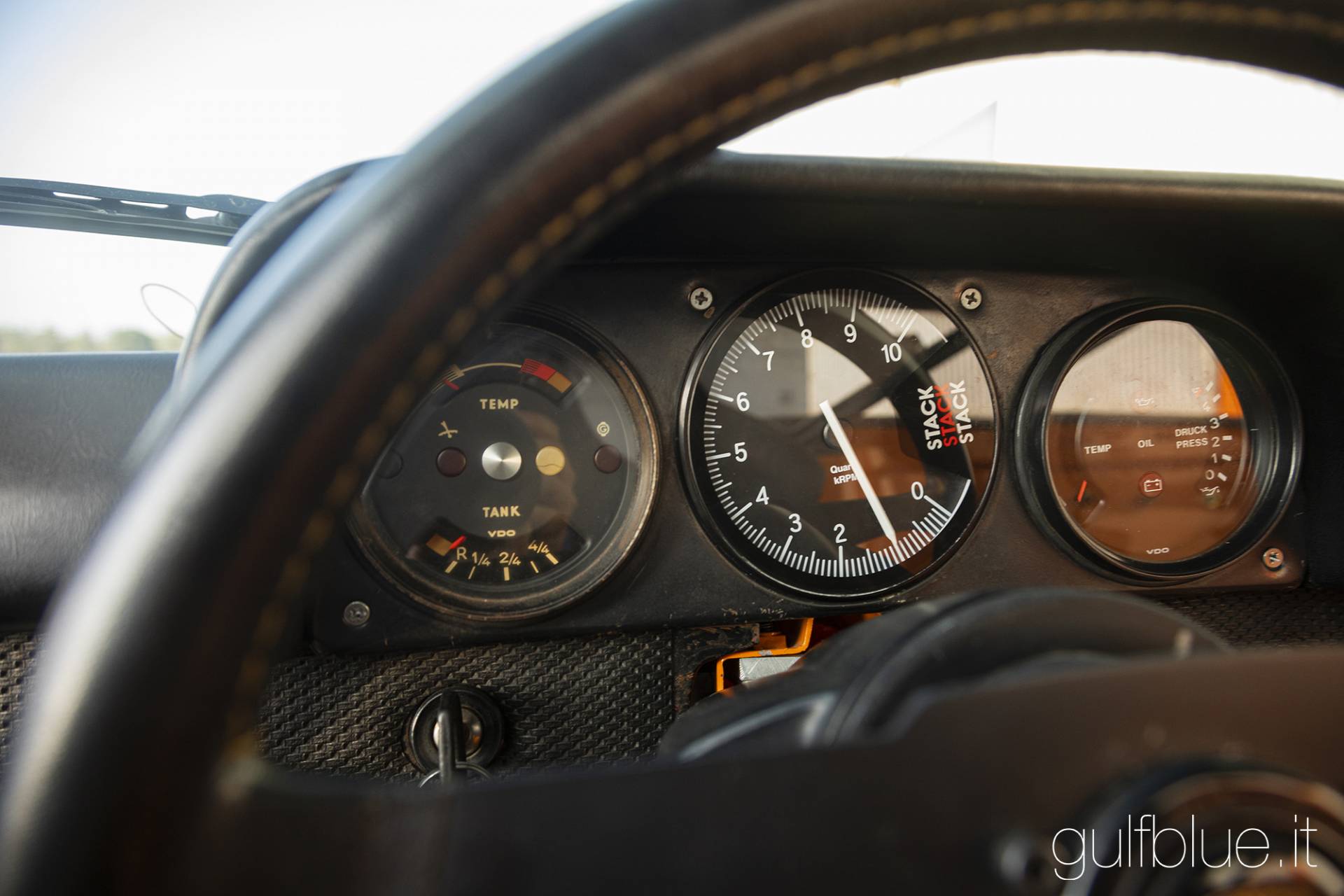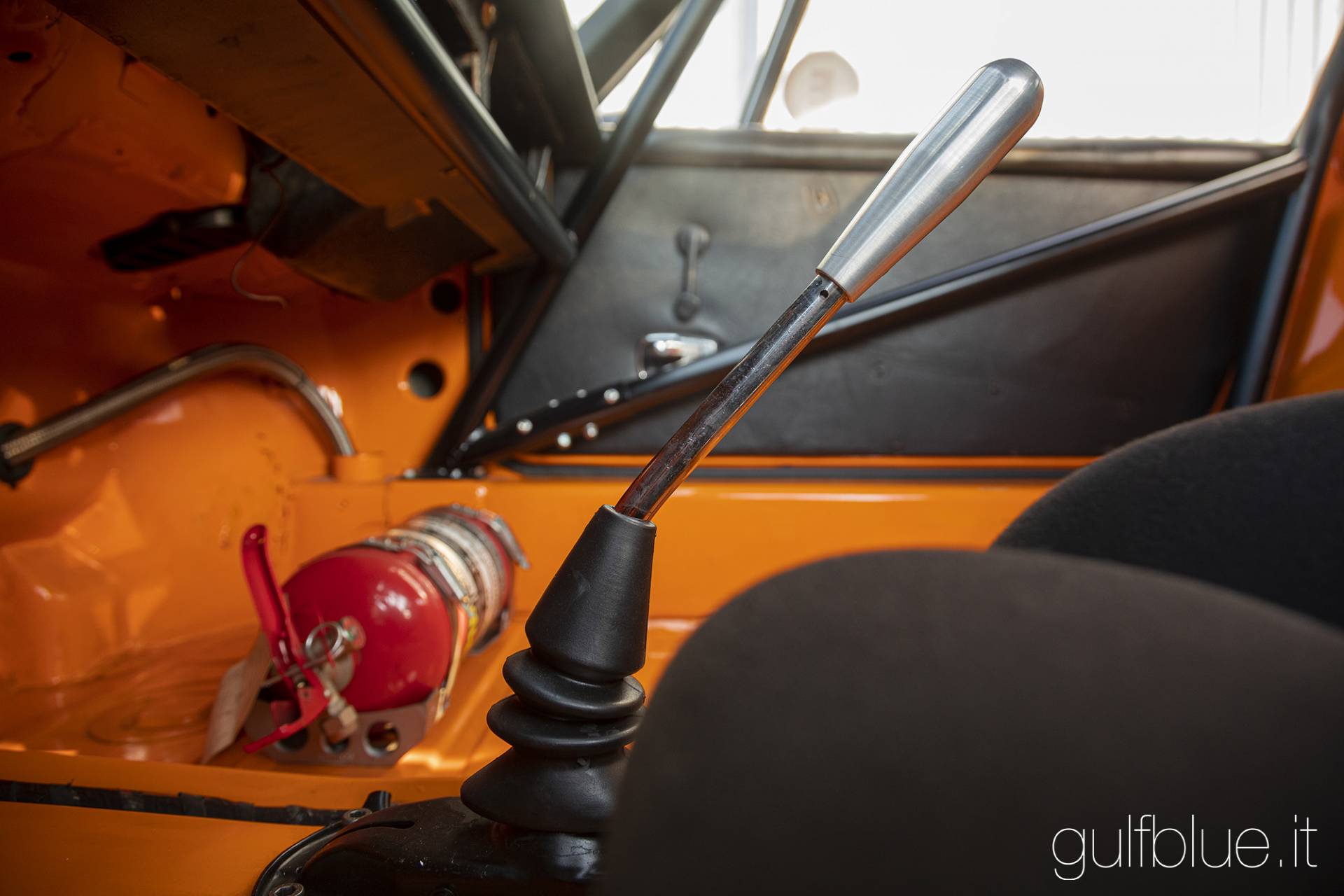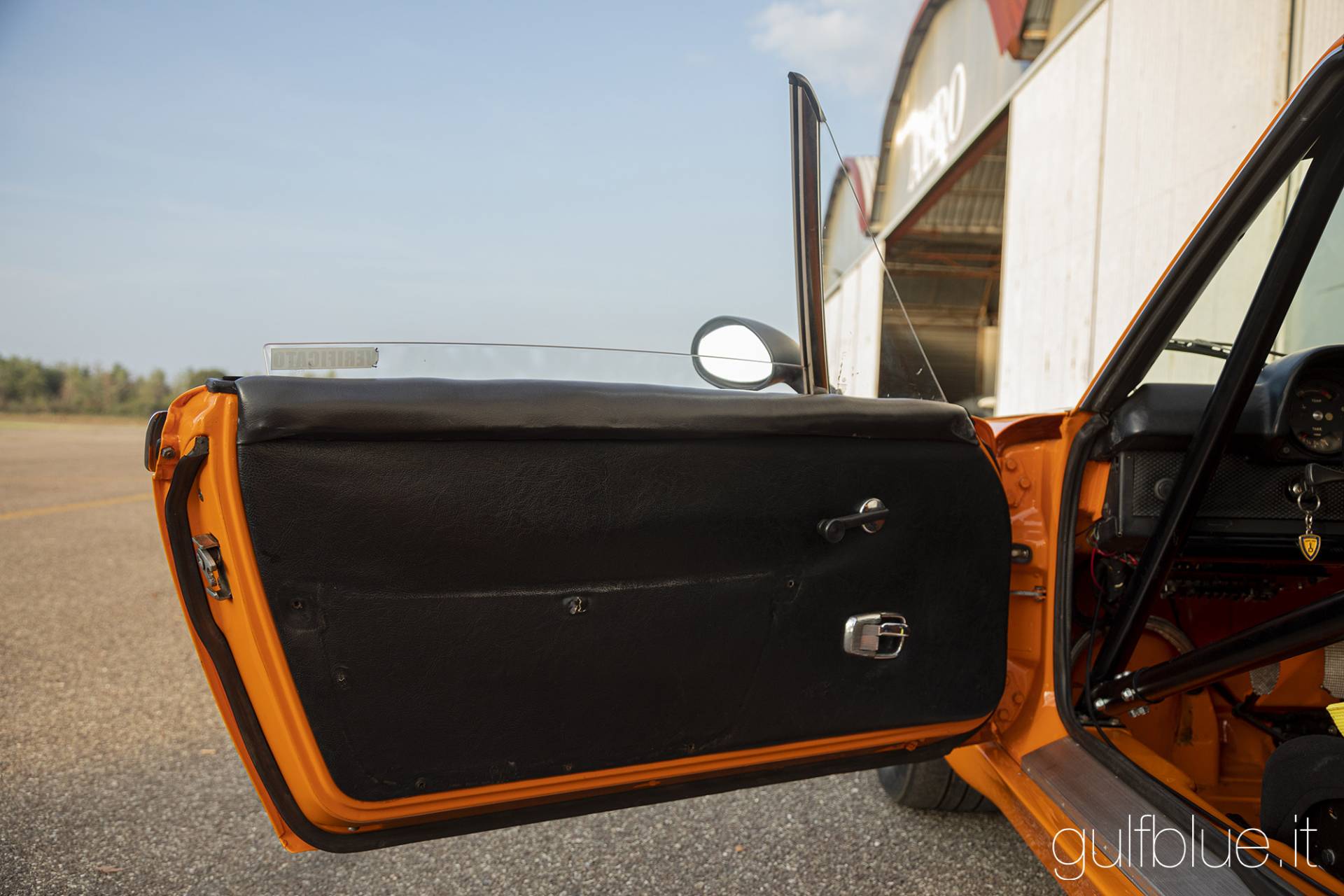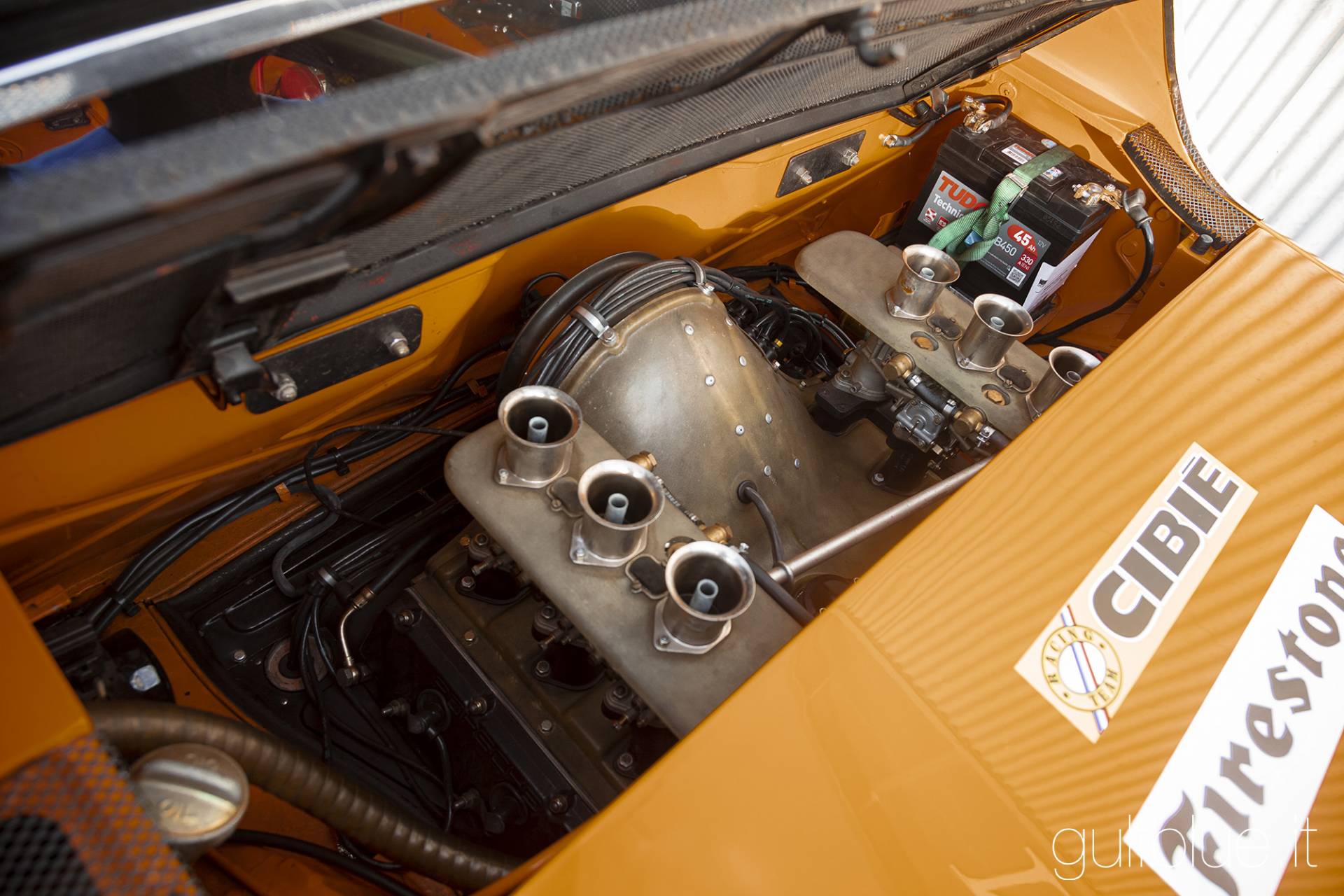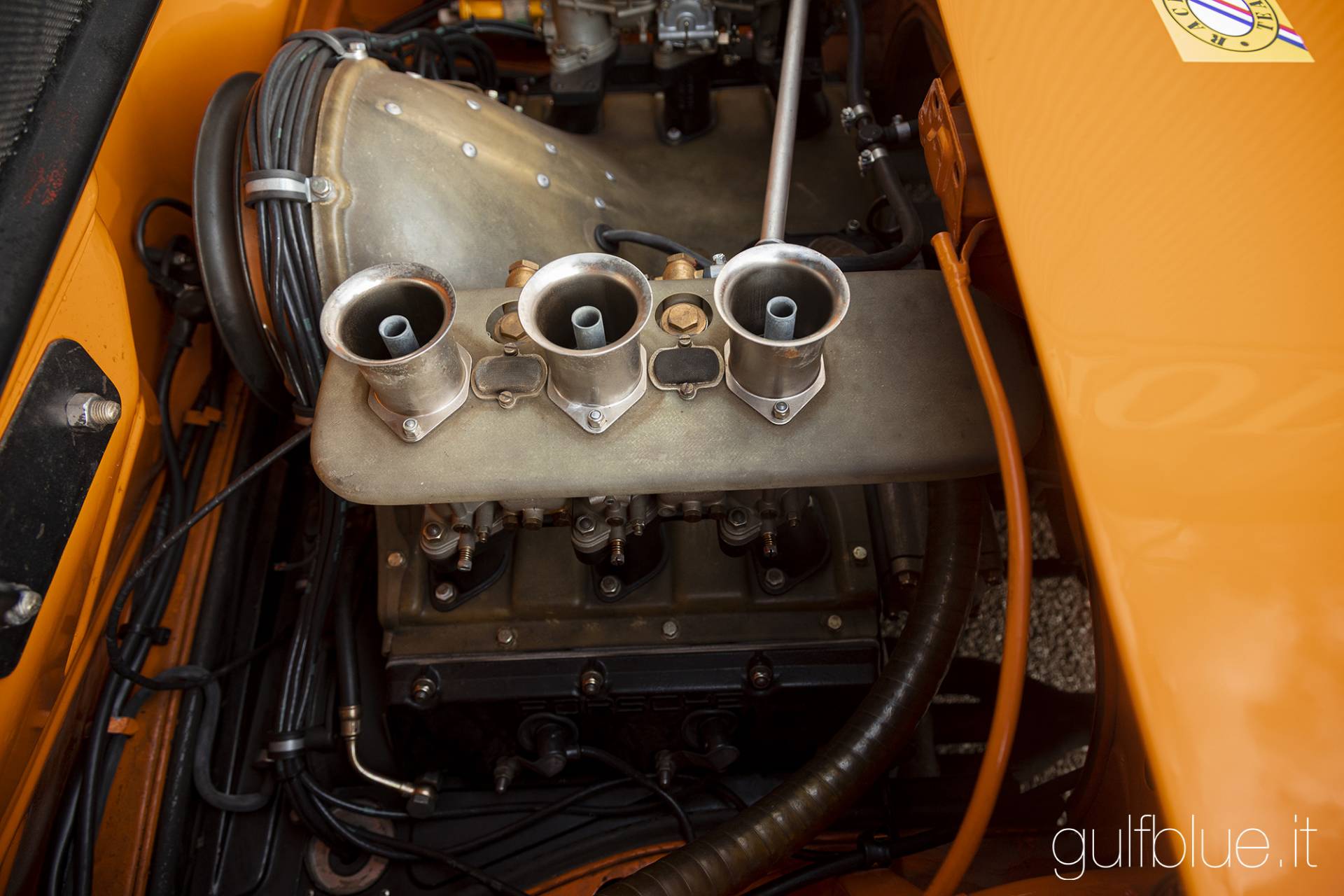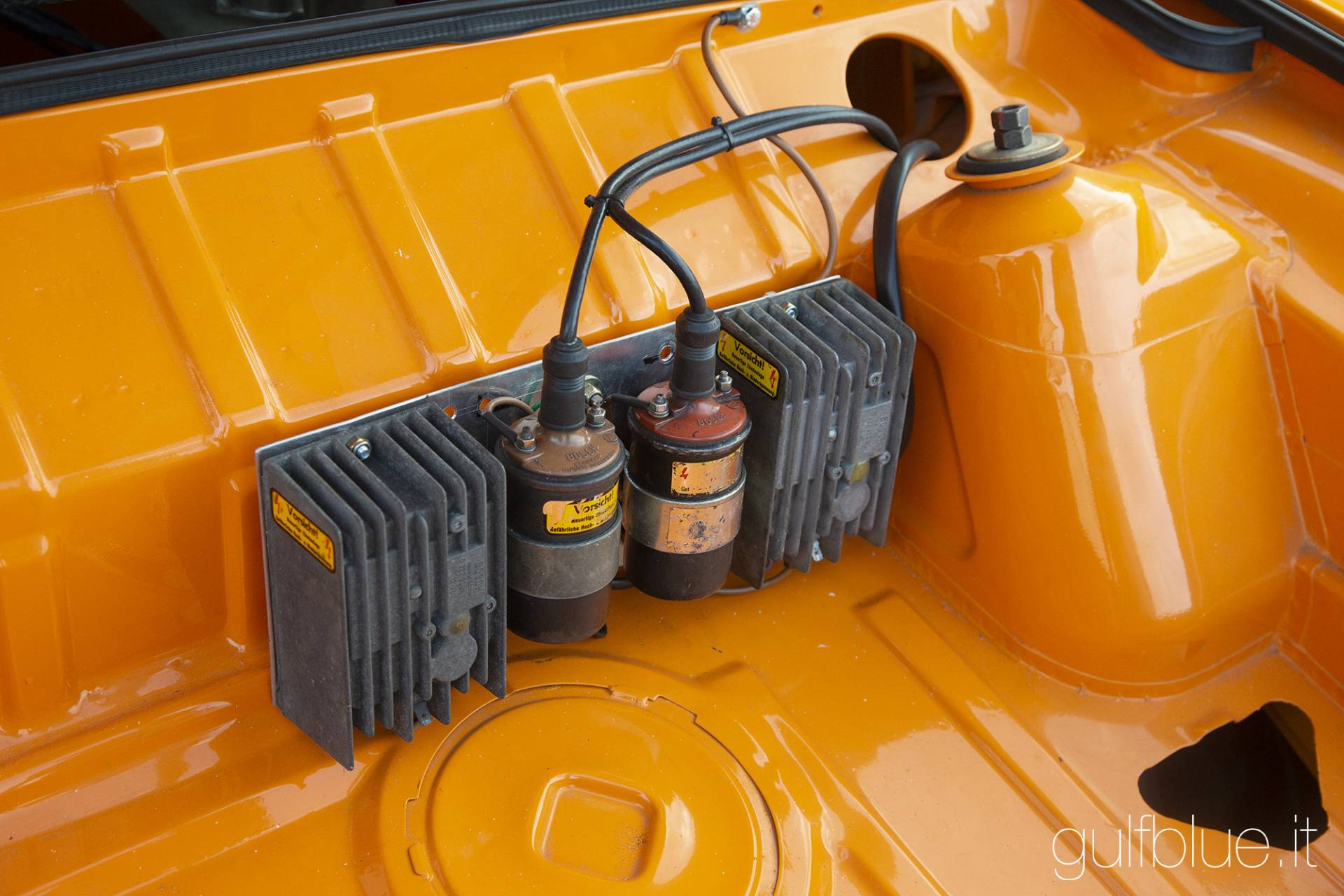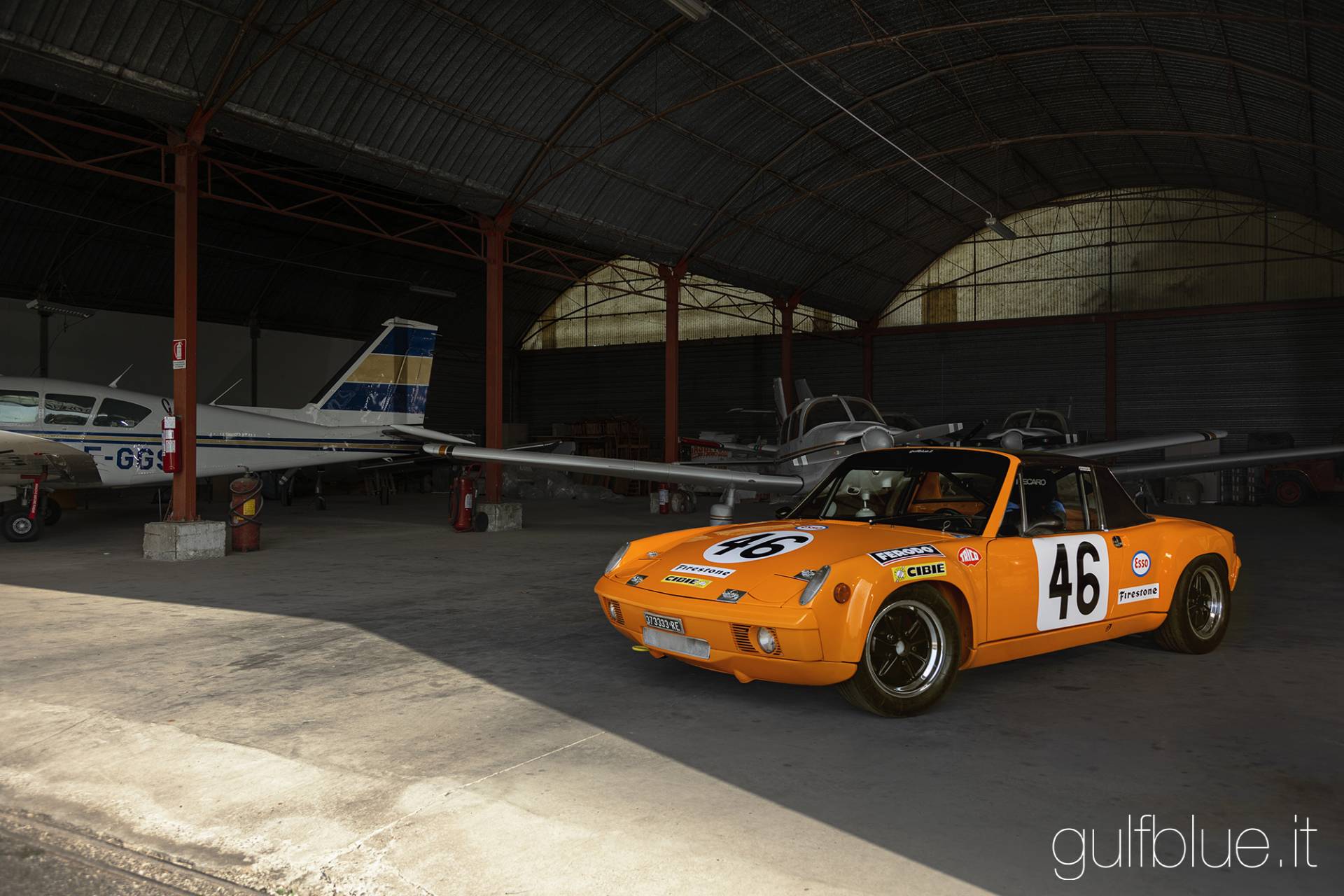 Recently prepared as GTS 2000, great attention to details, same owner since mo
Dealer

away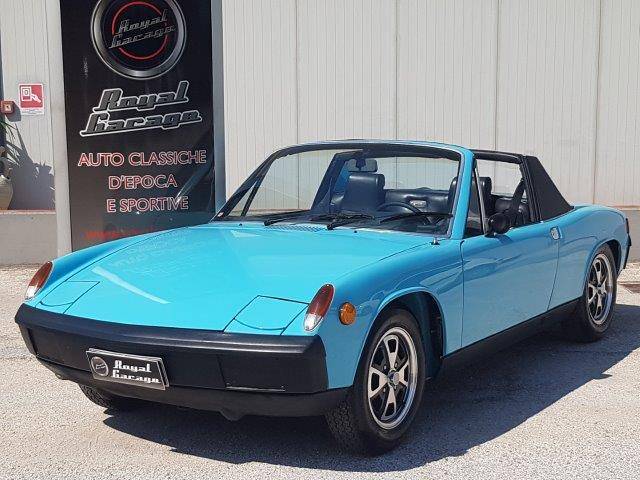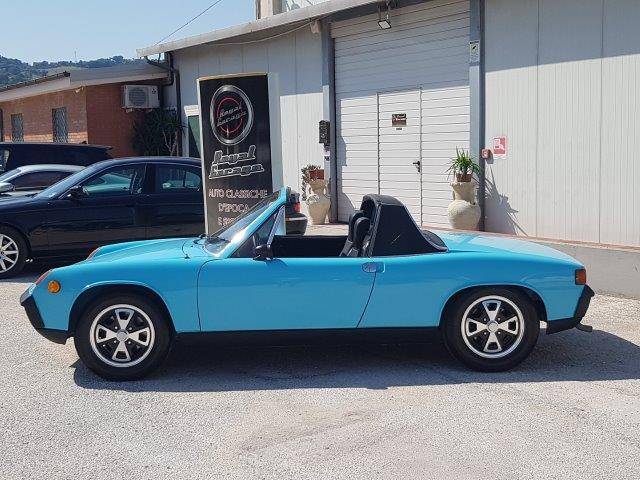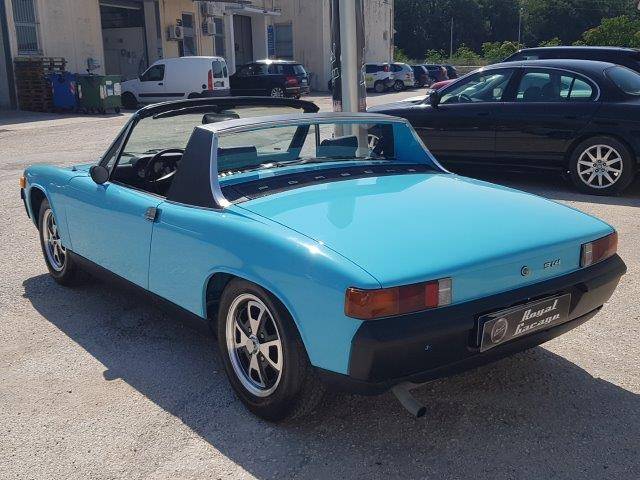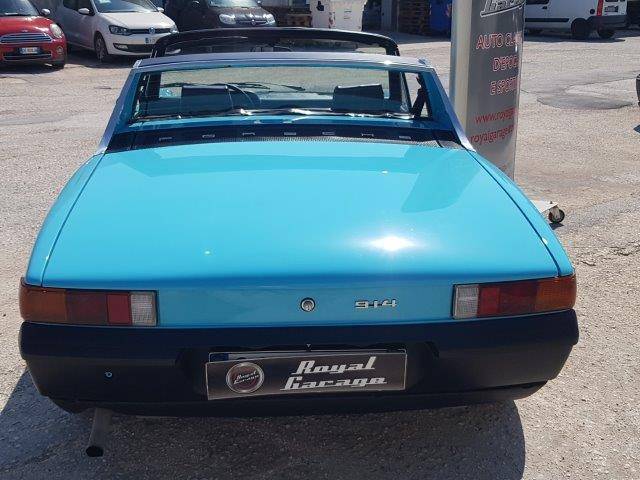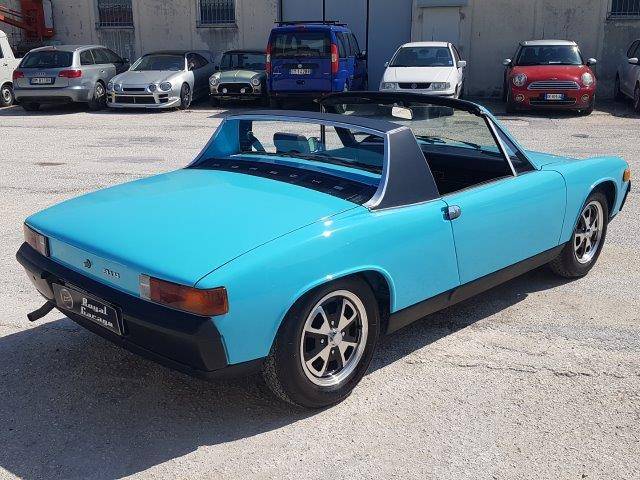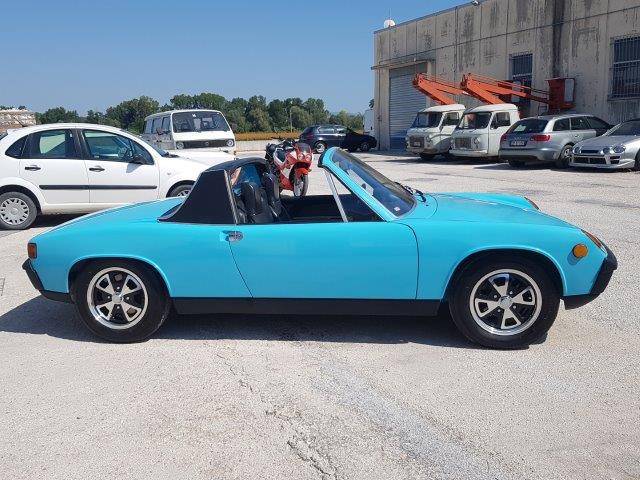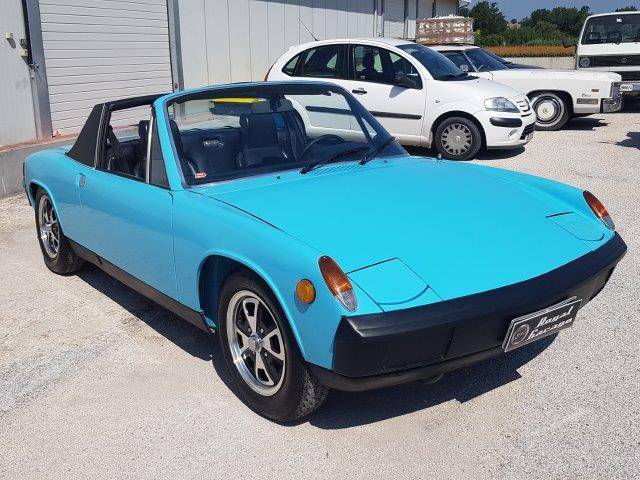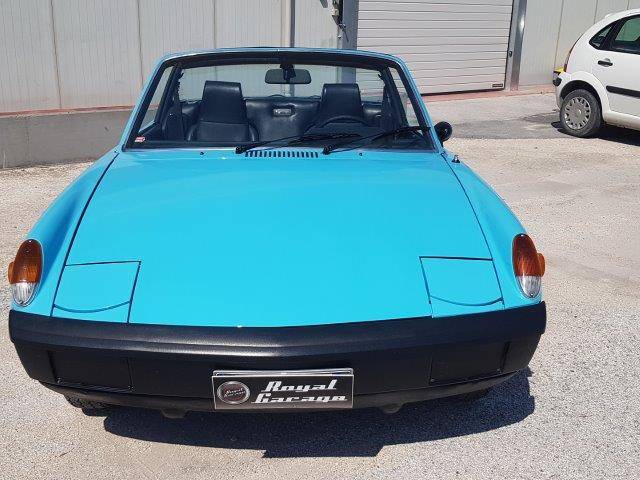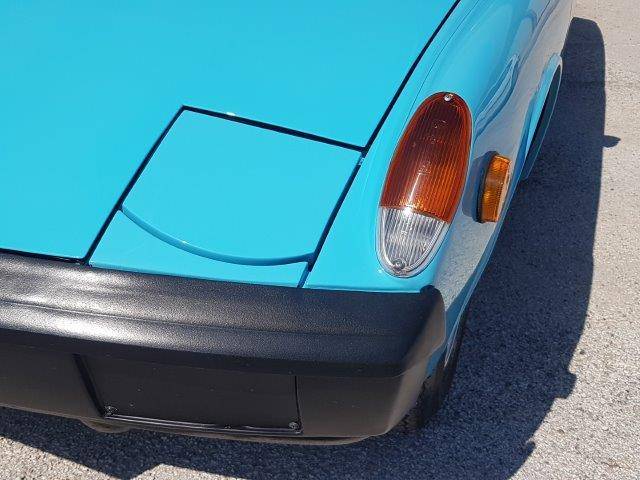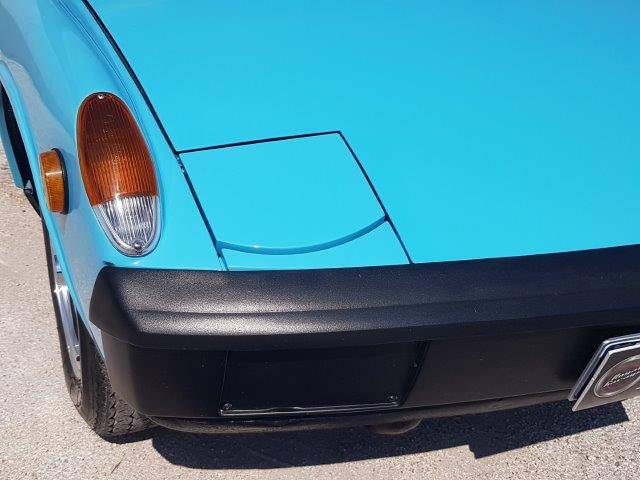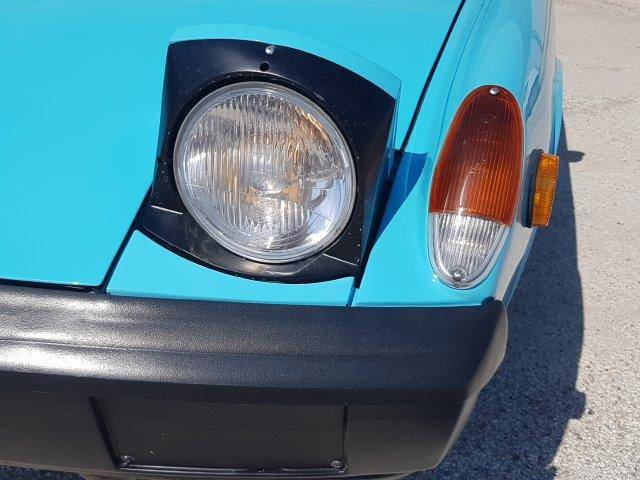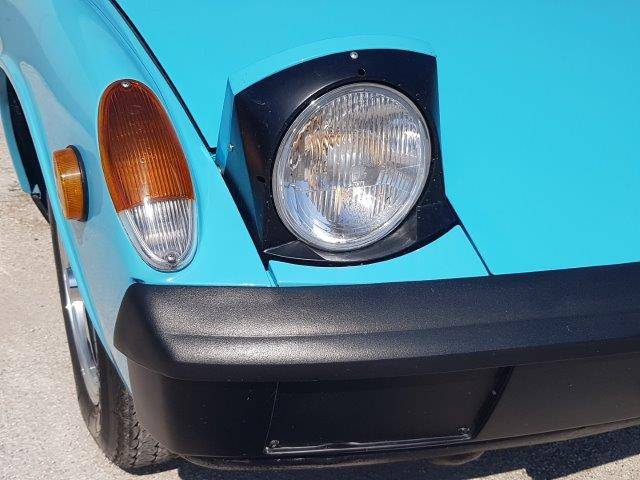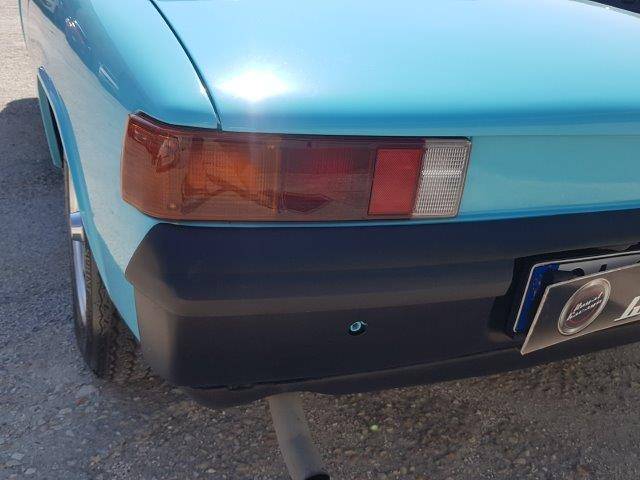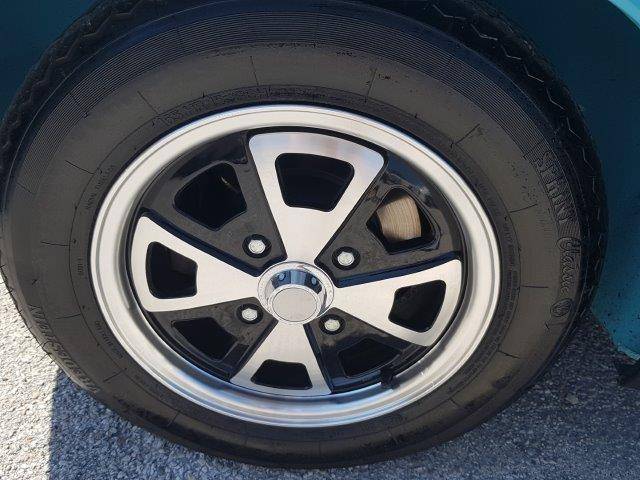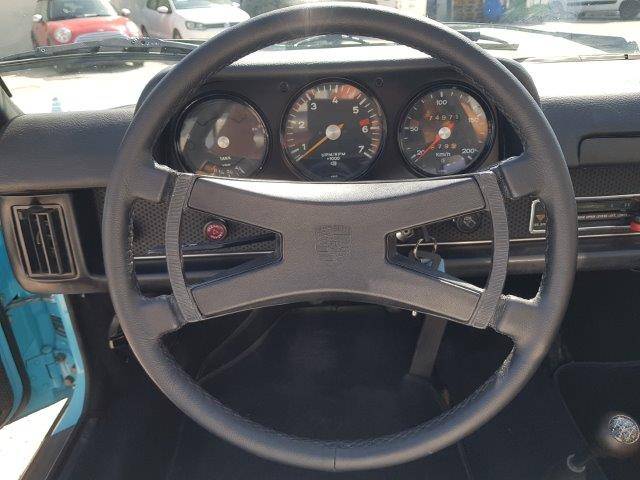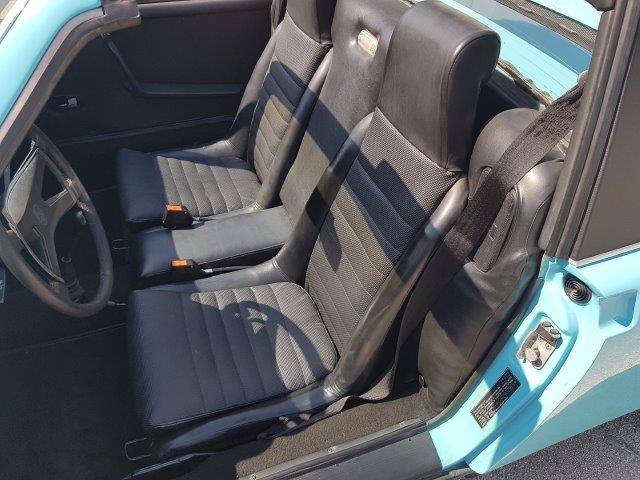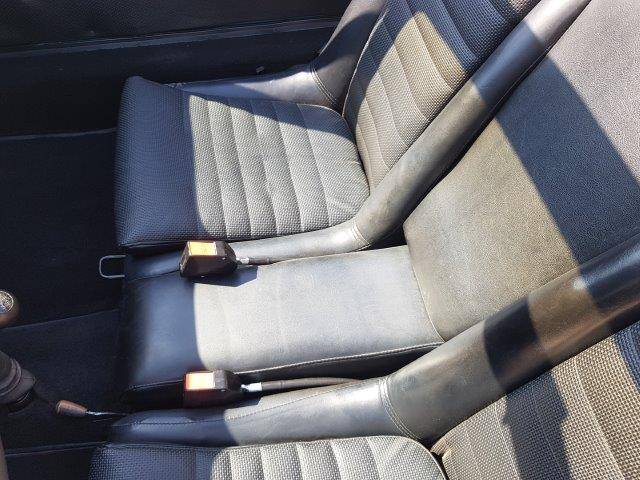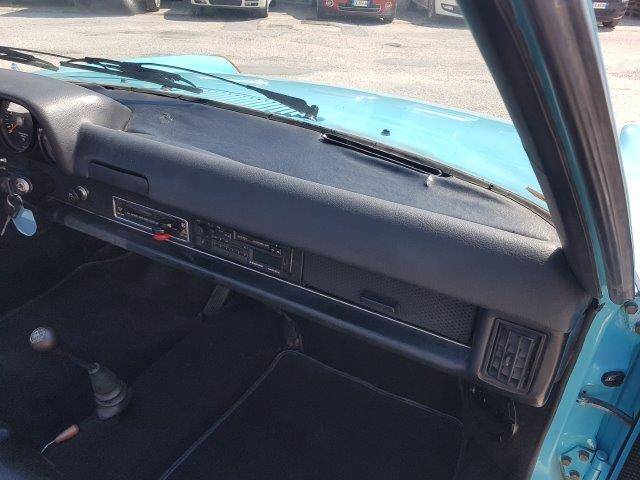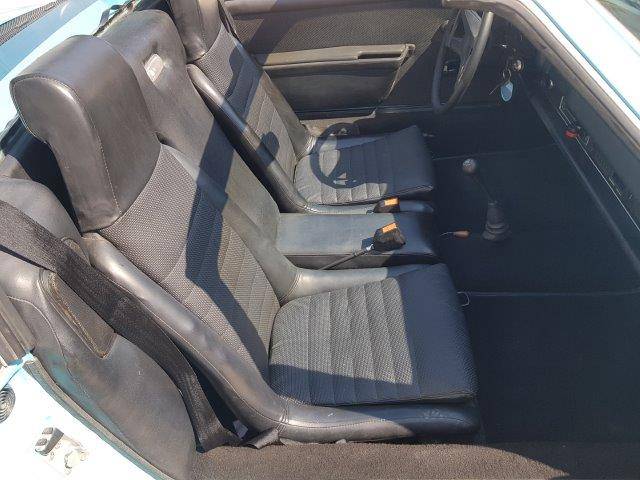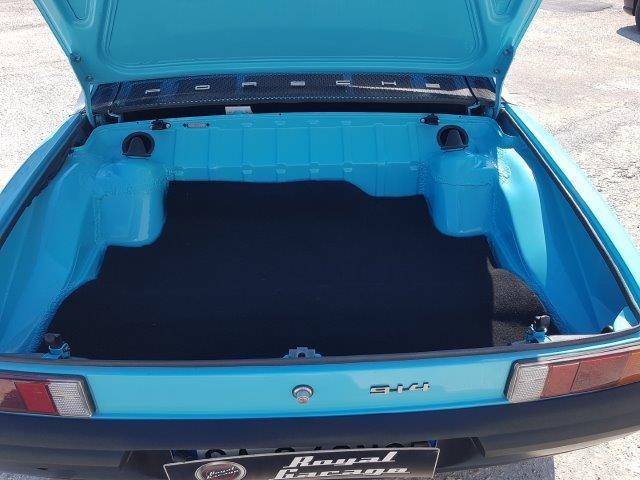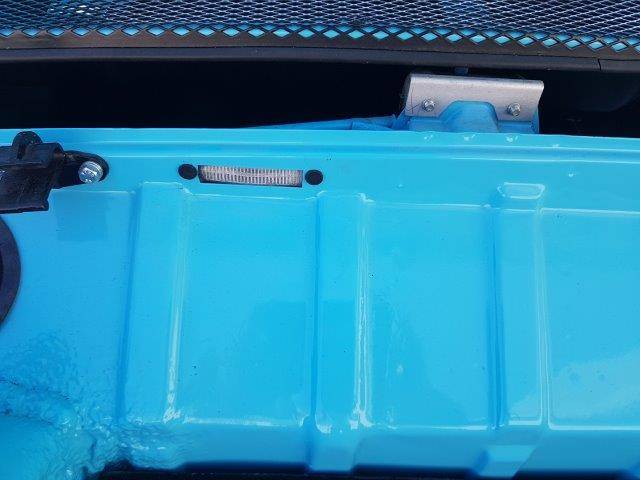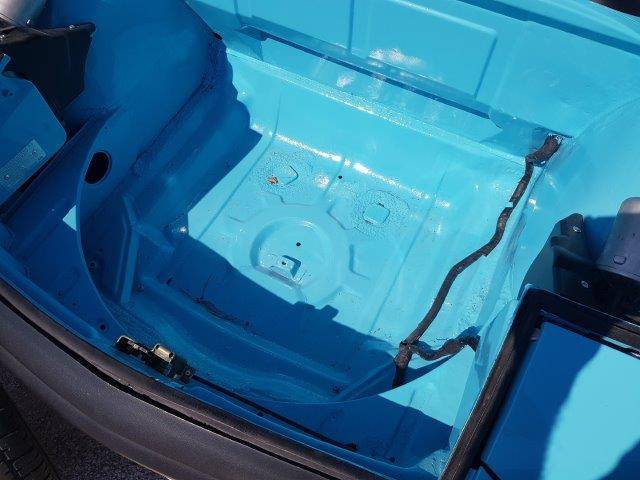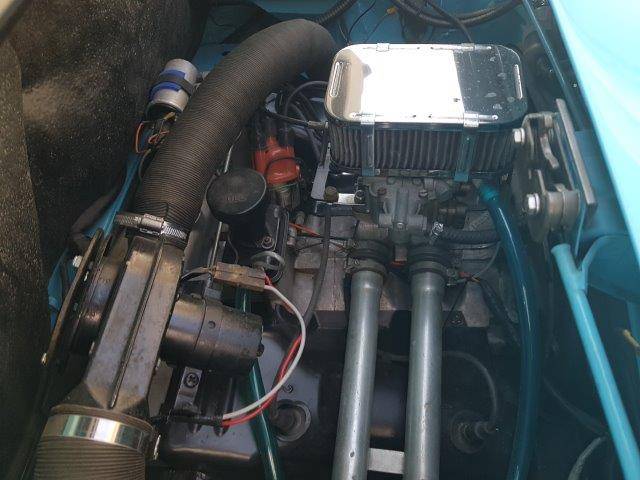 Dealer

away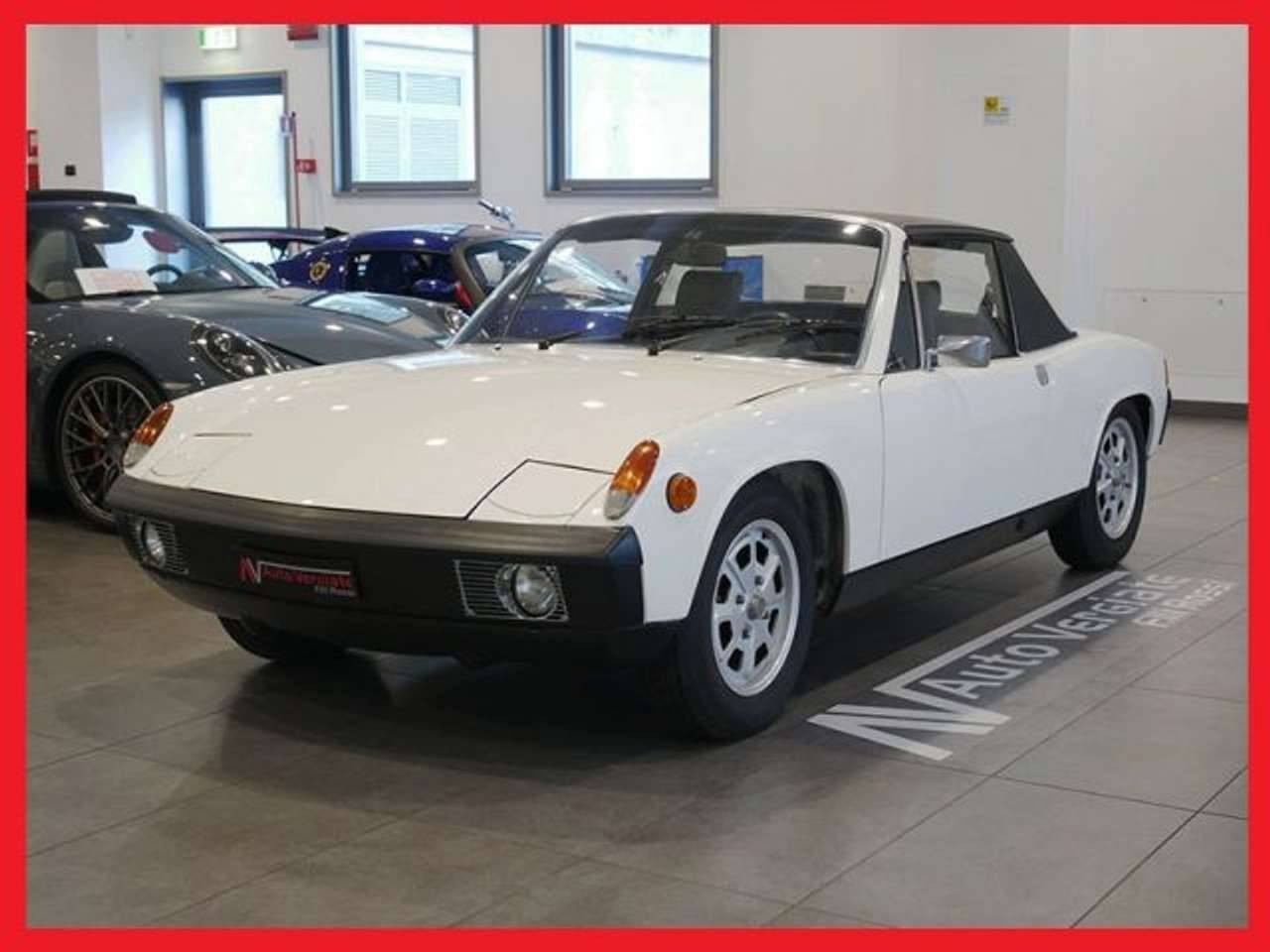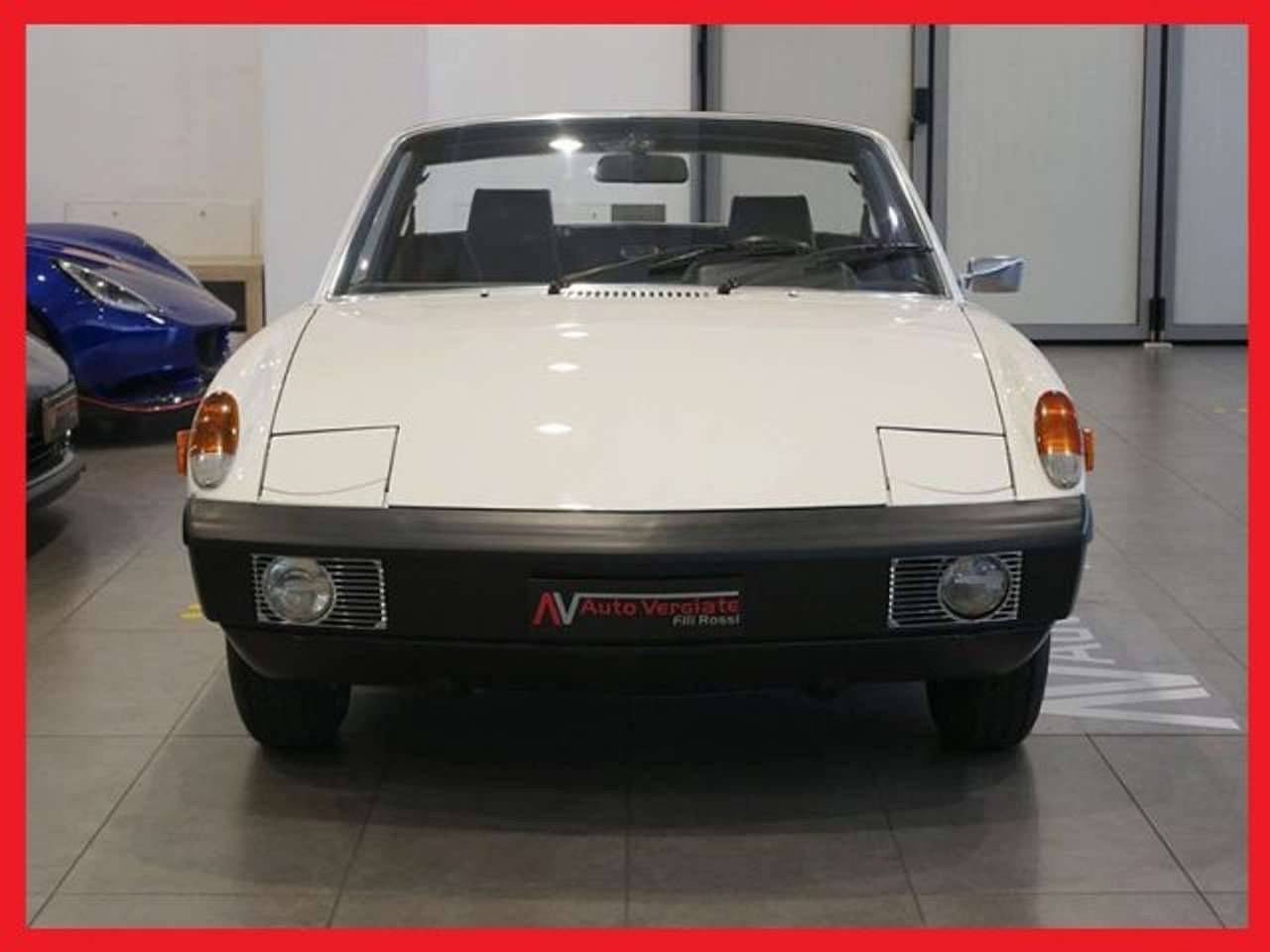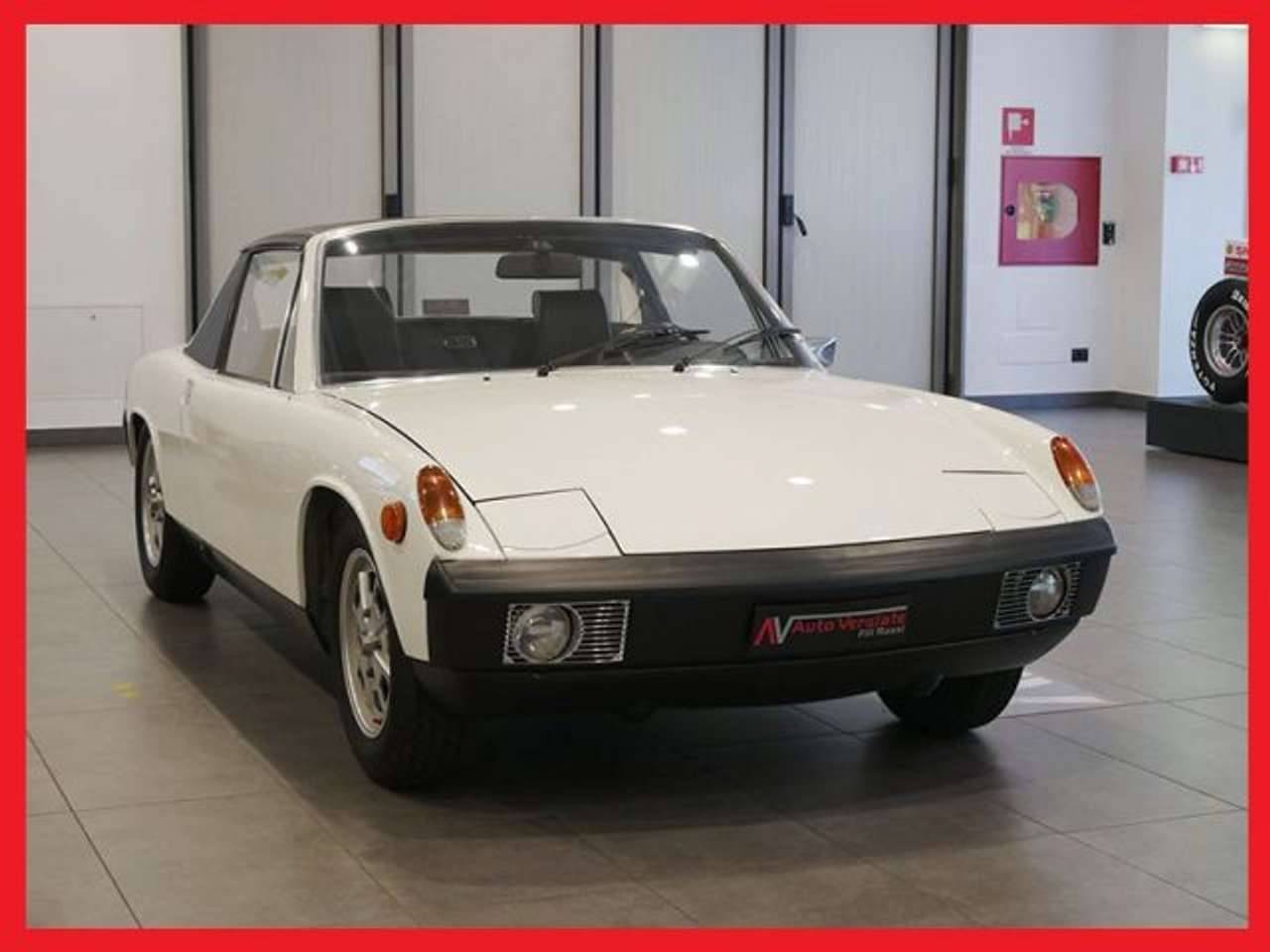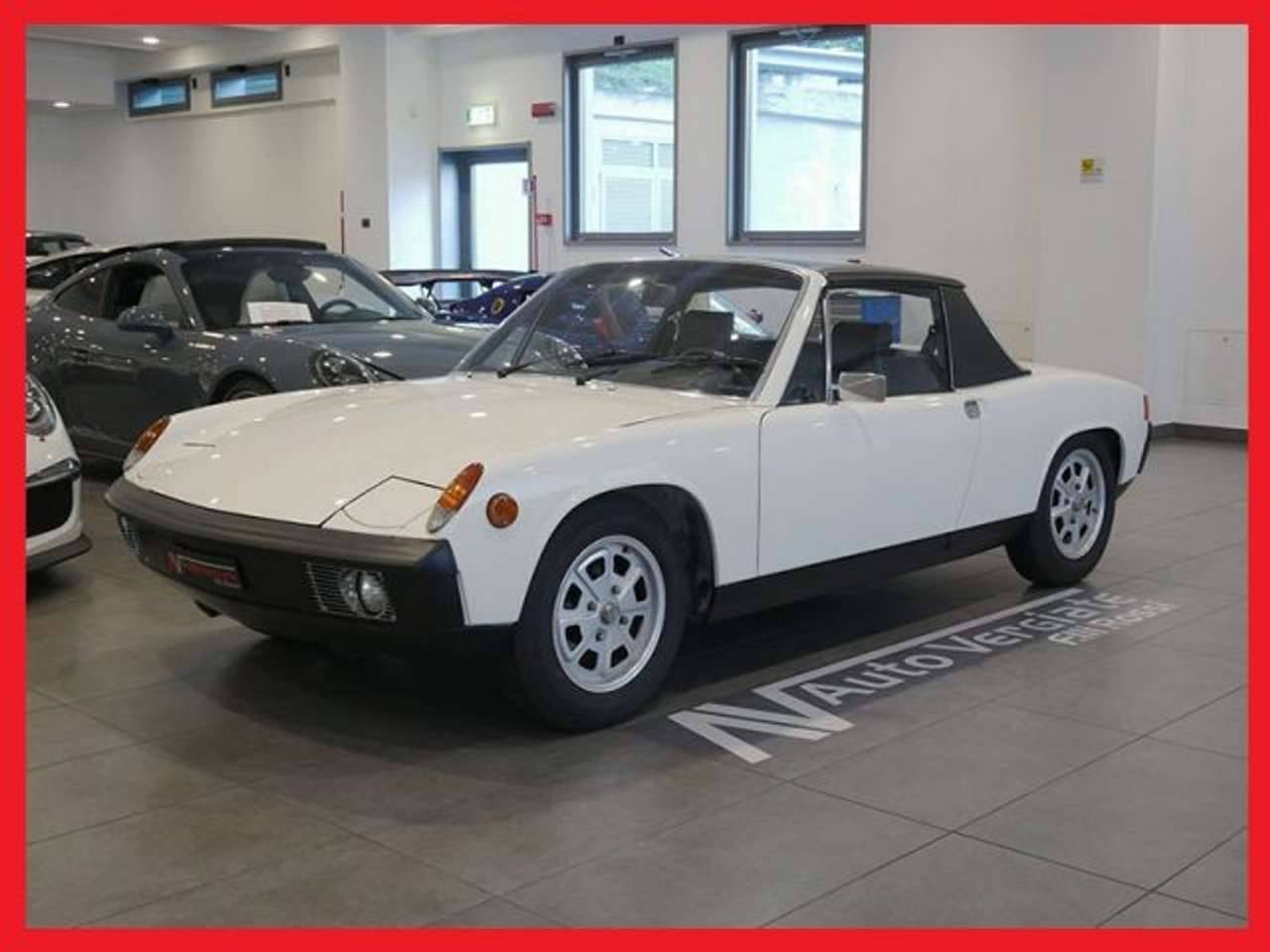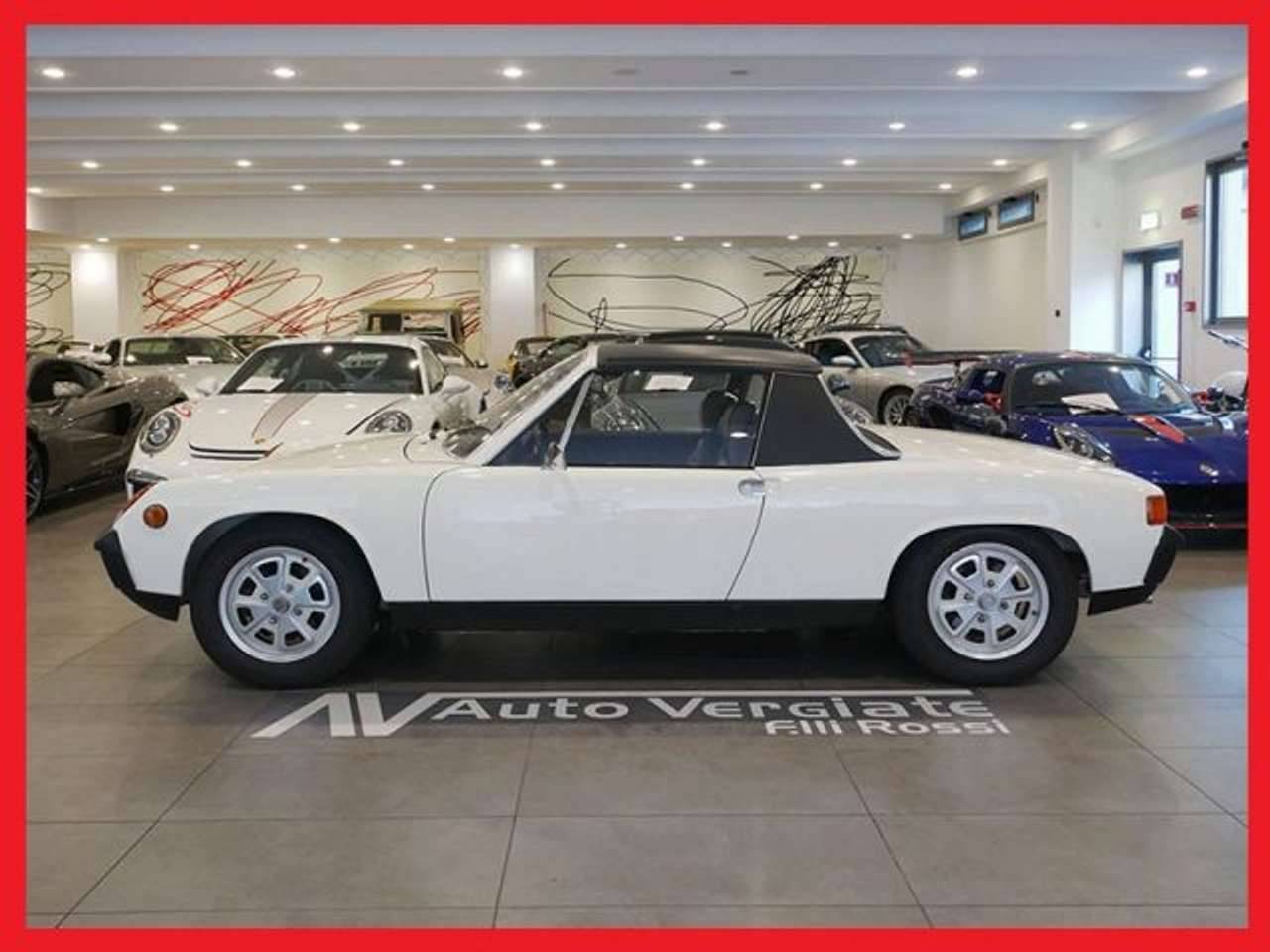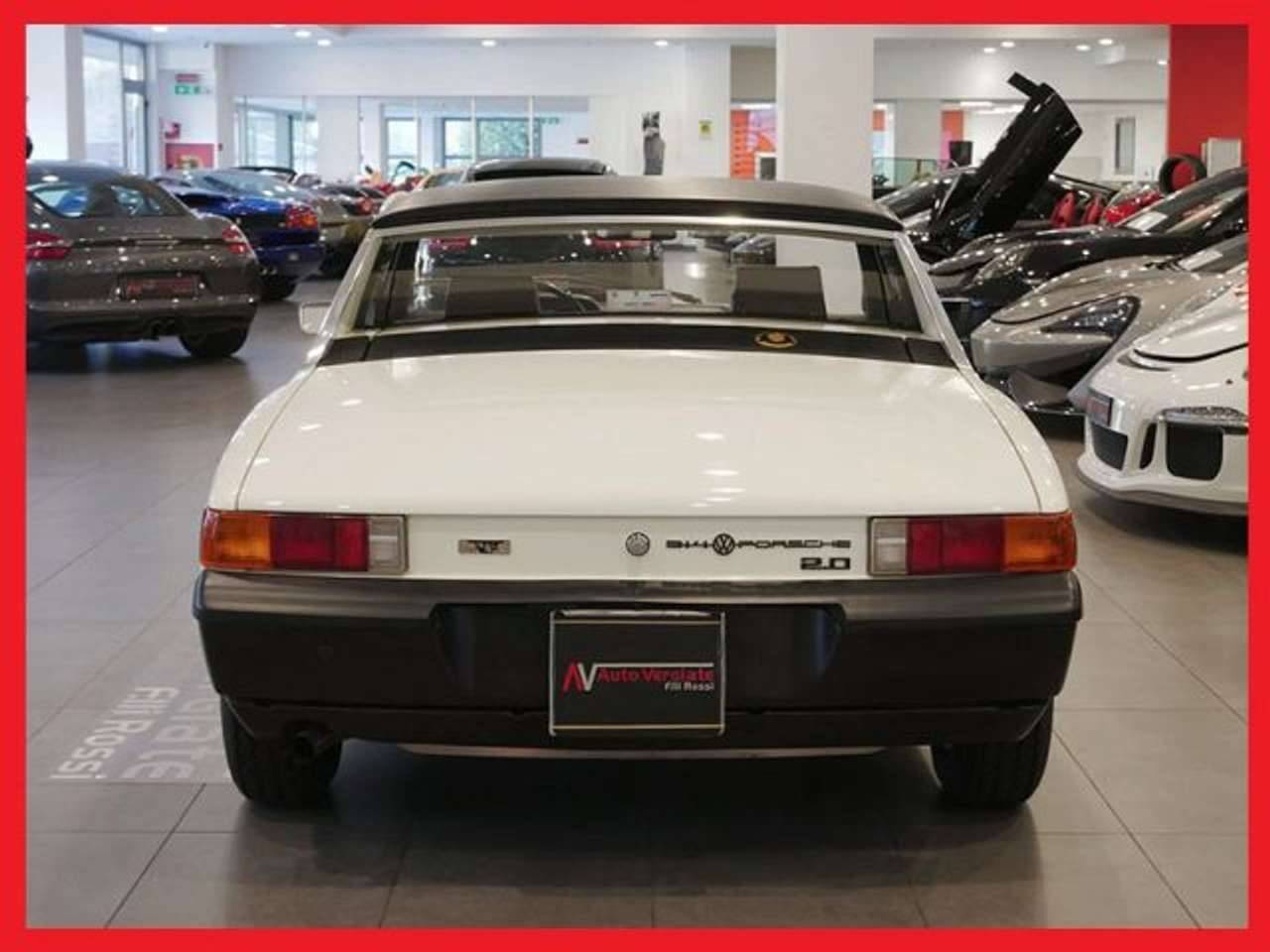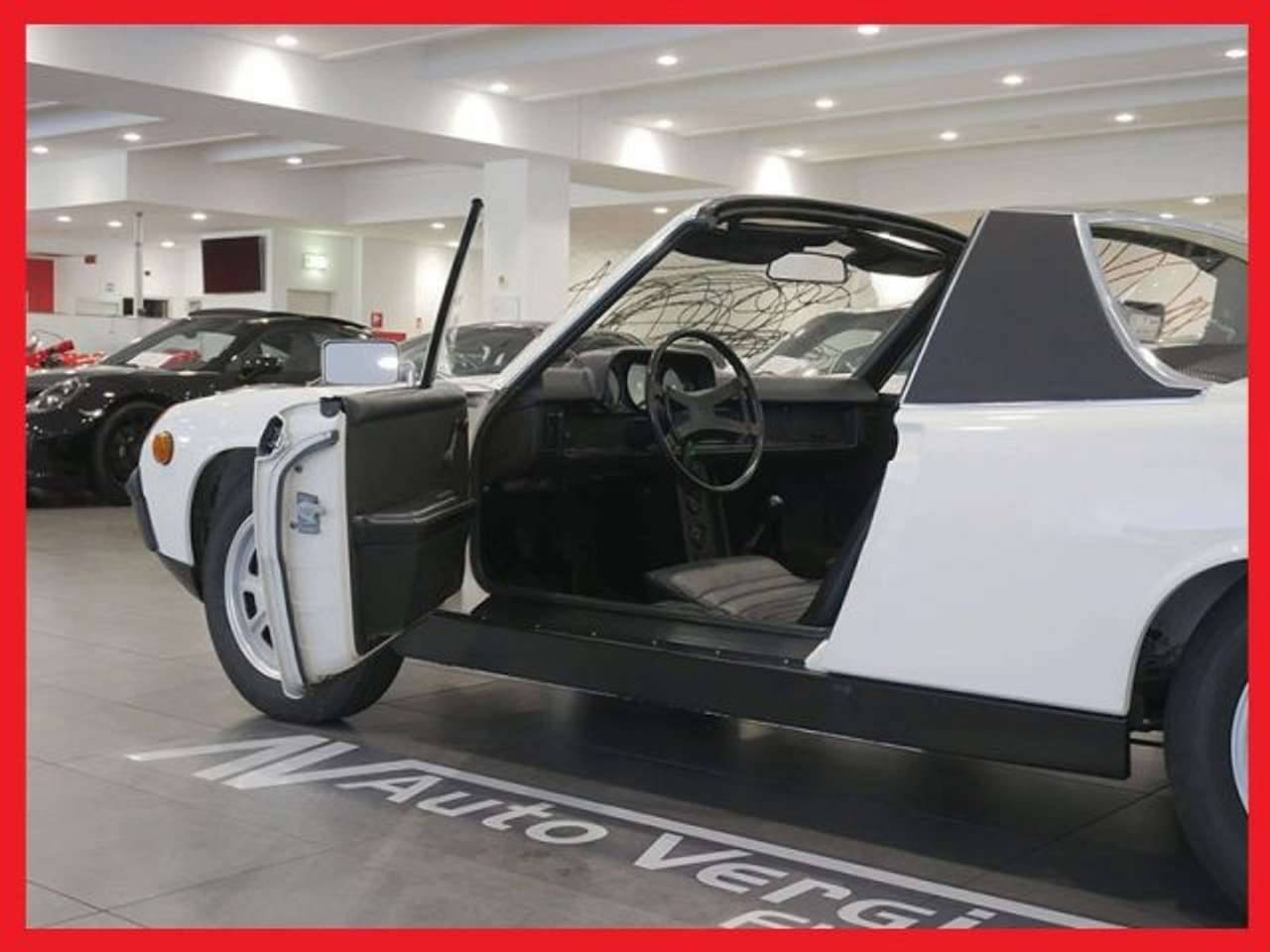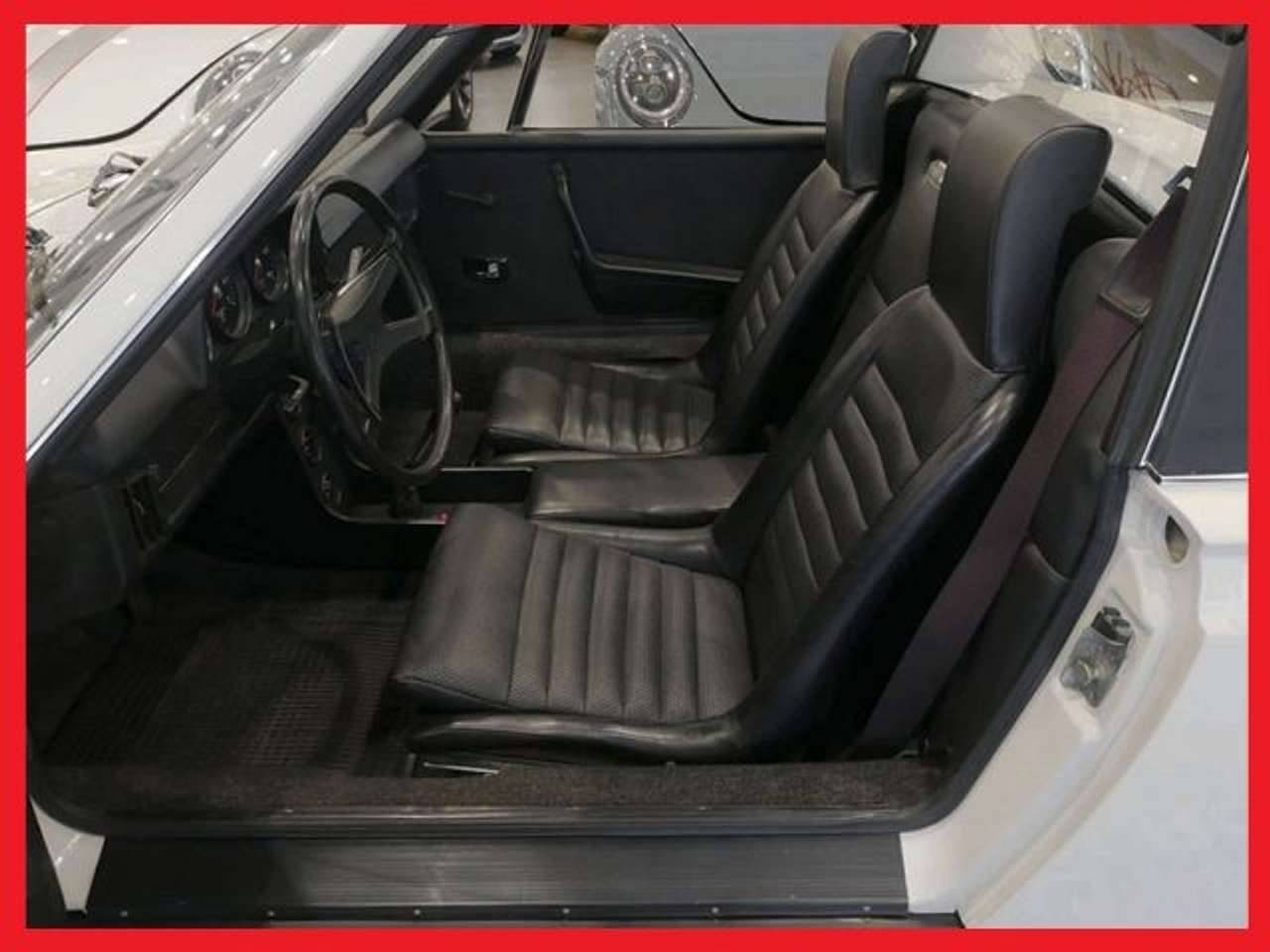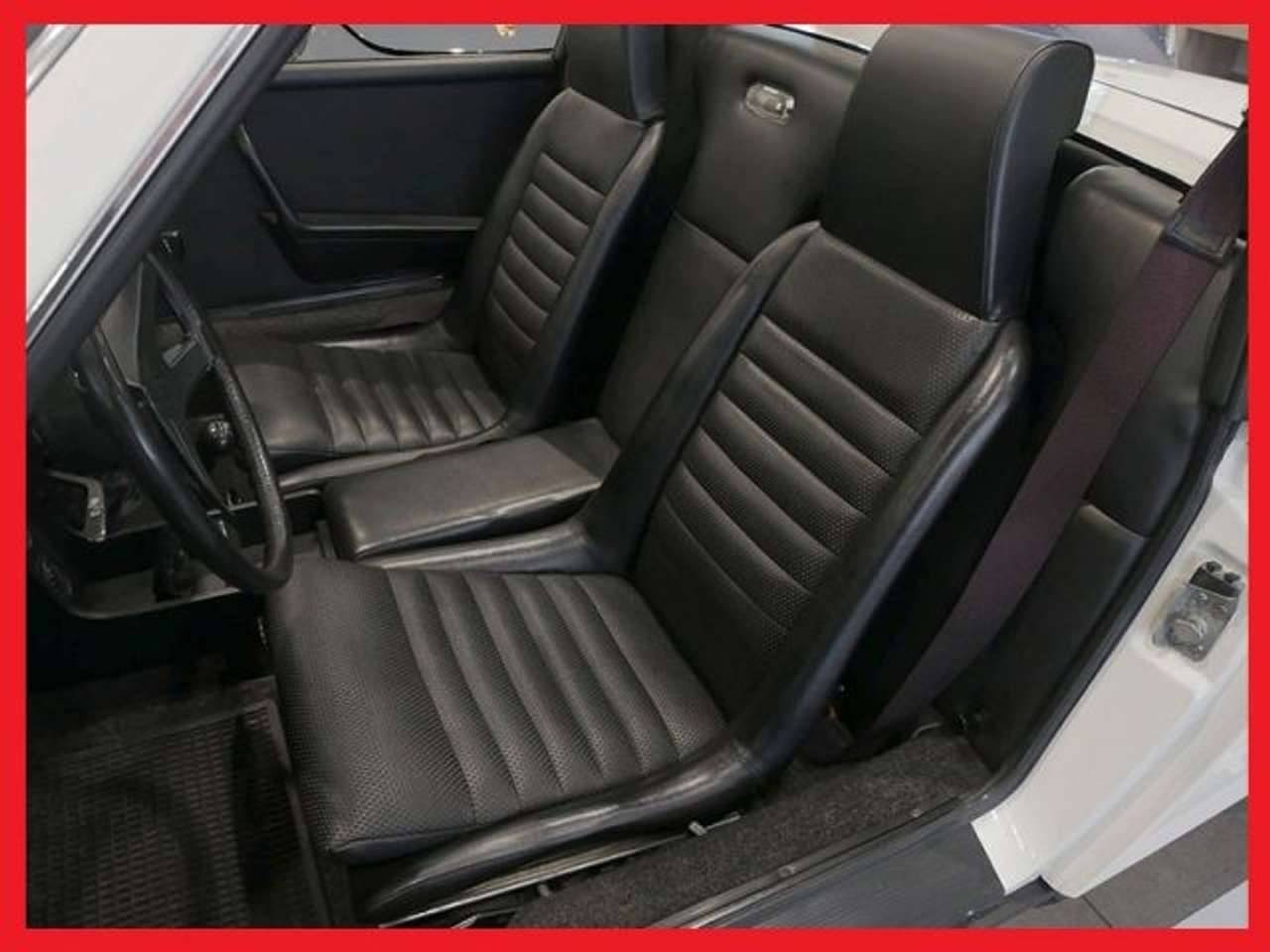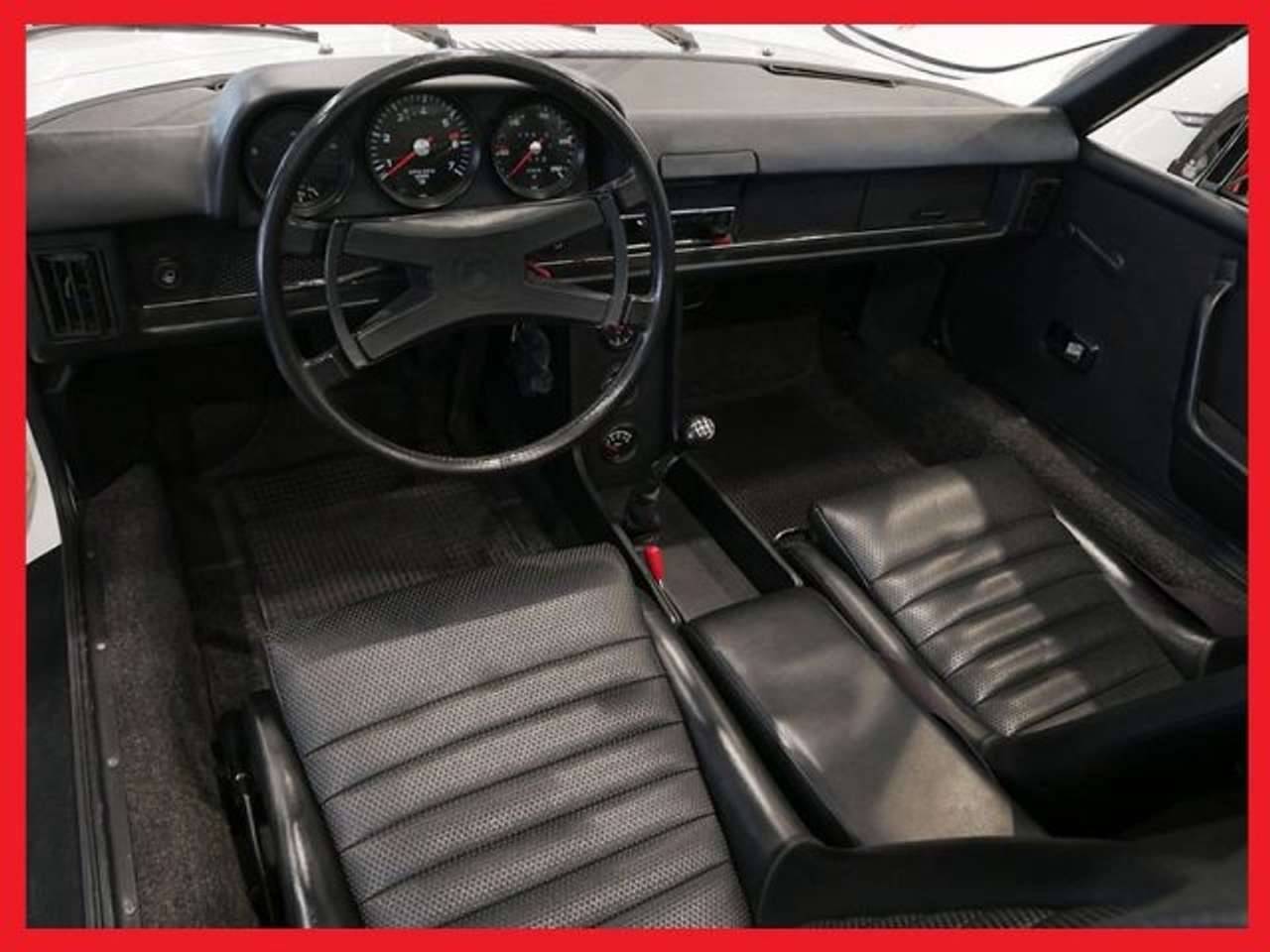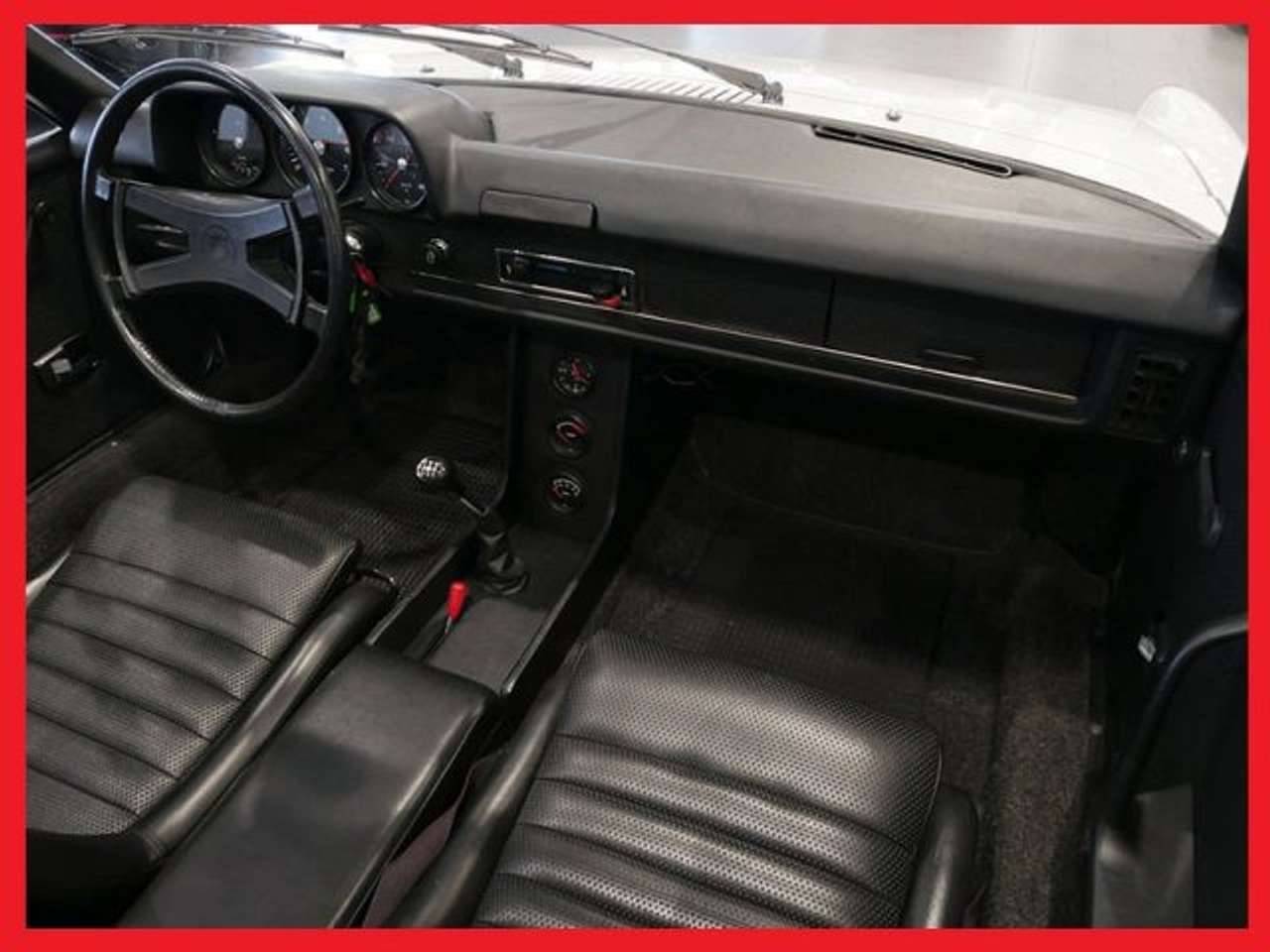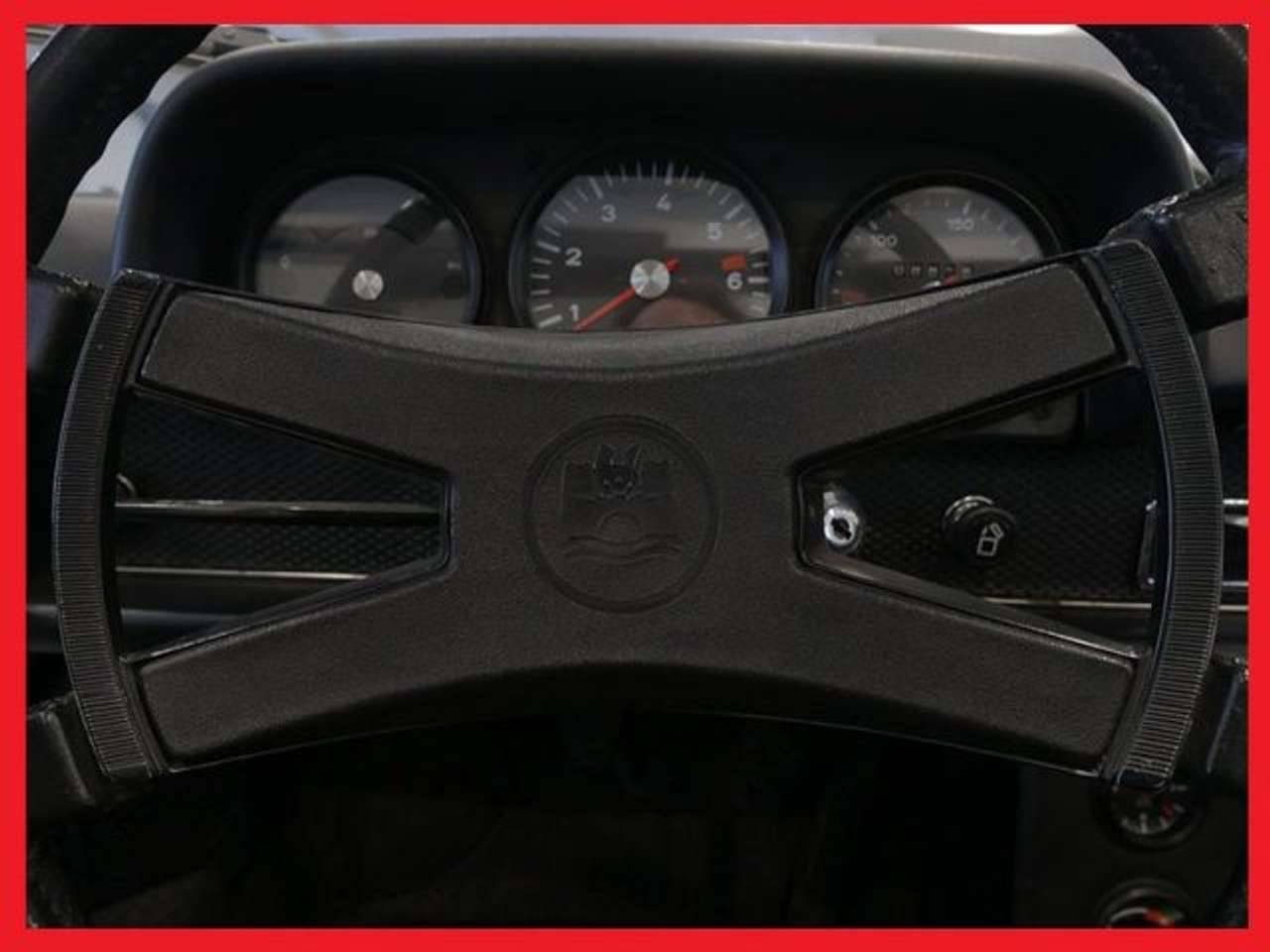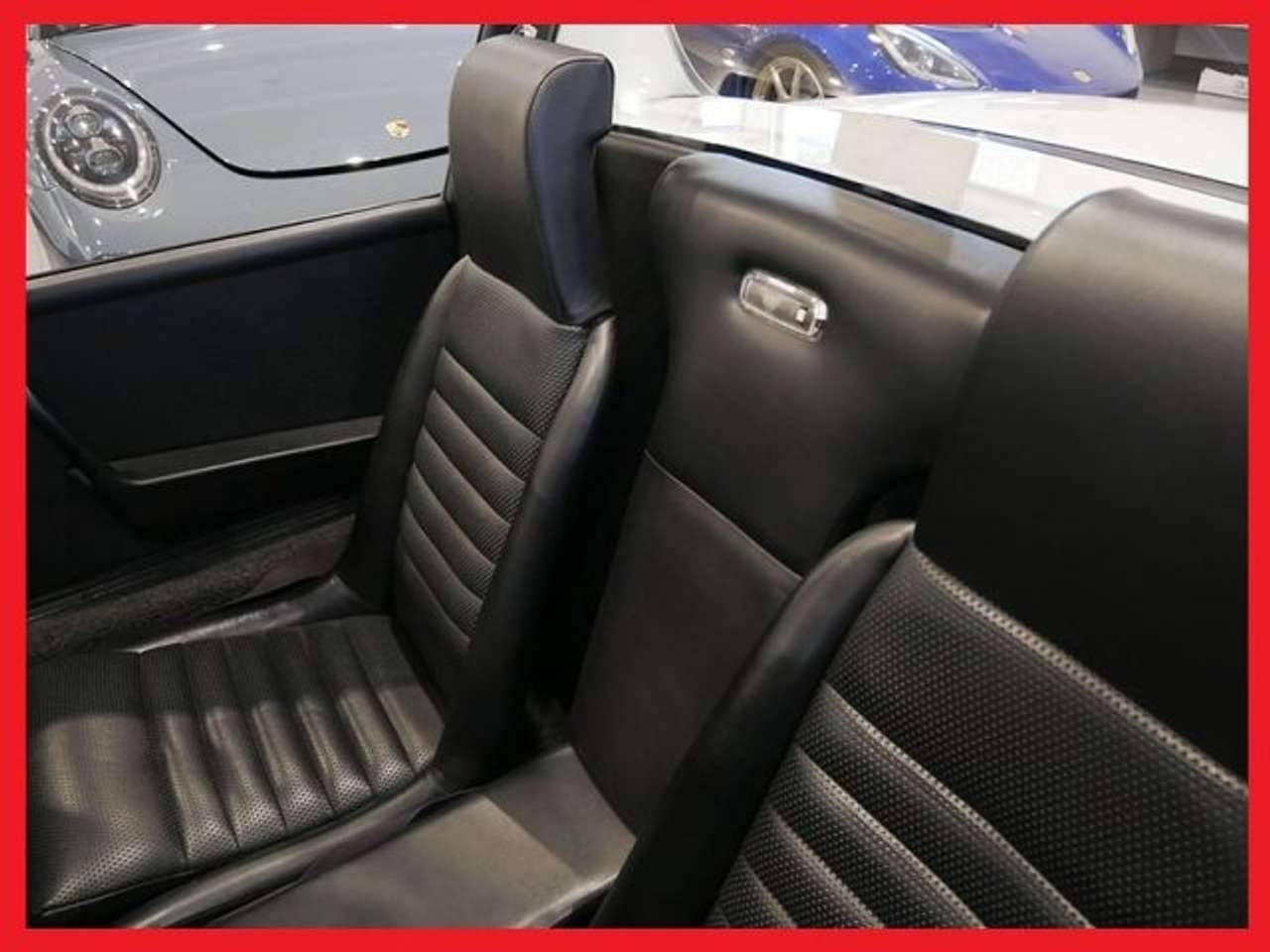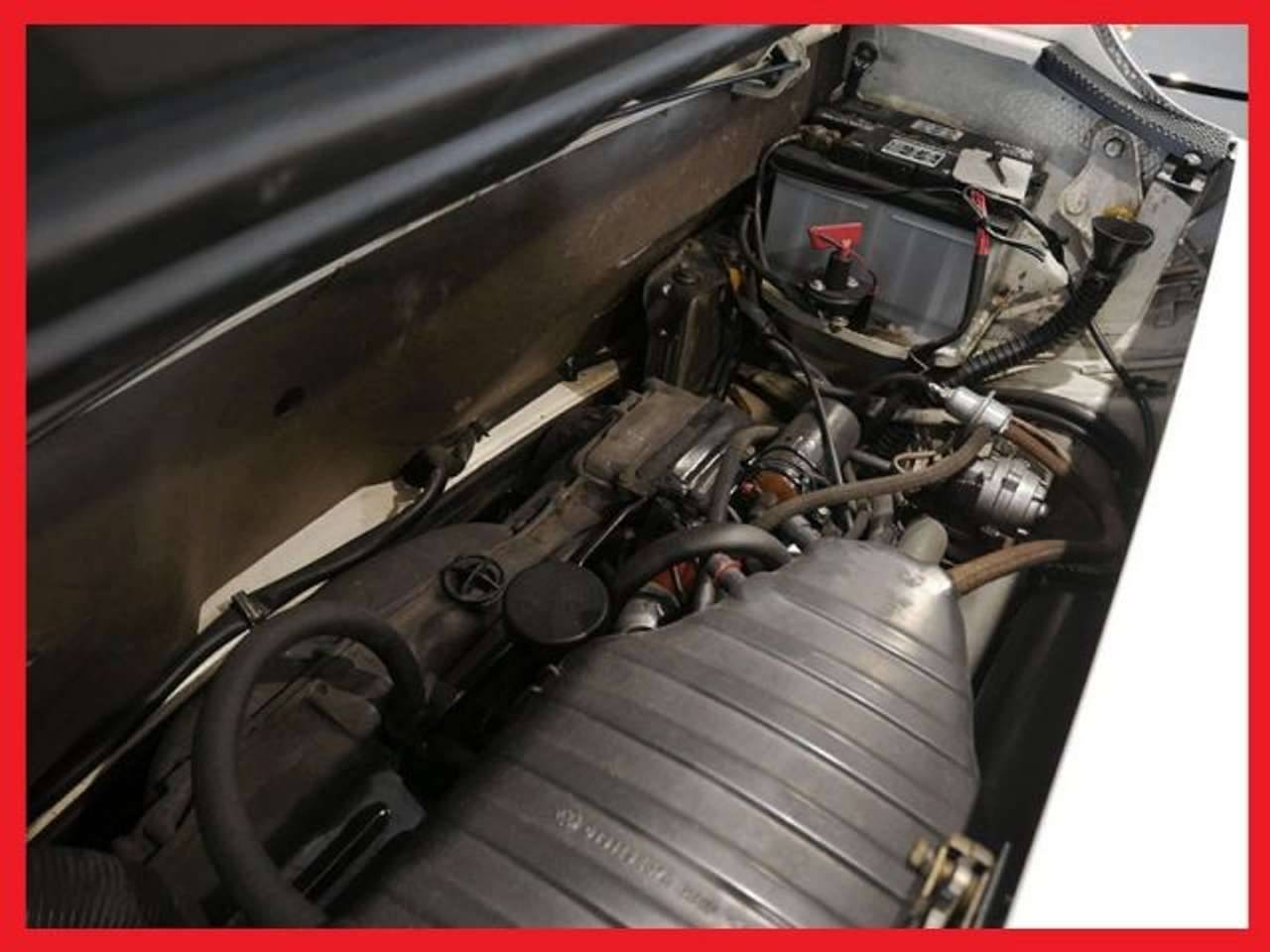 *ITALIANA - TARGHE ORIGINALI*
Dealer

away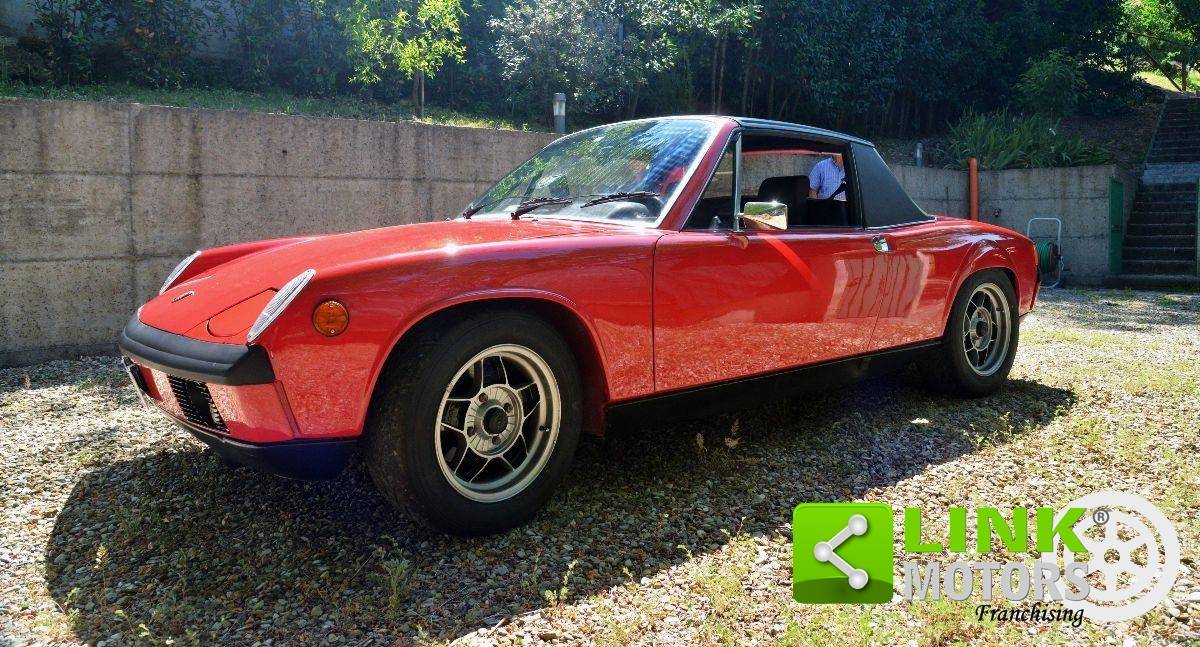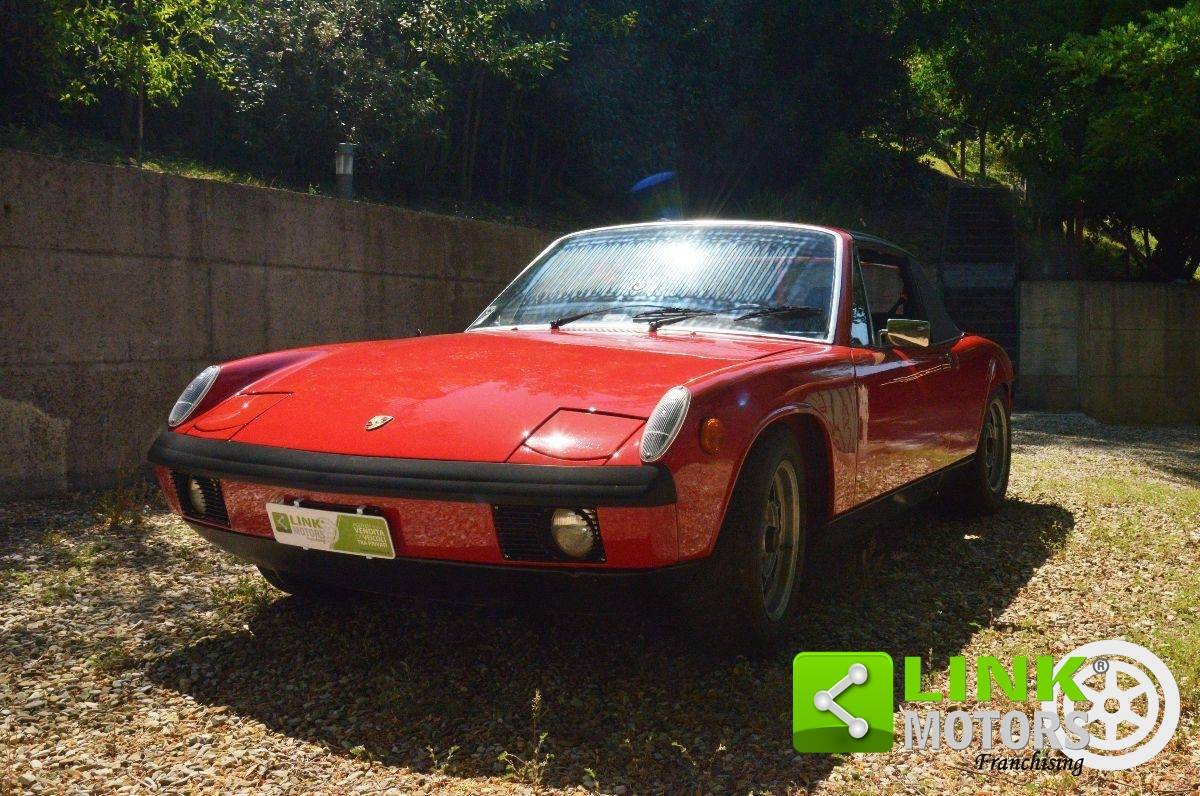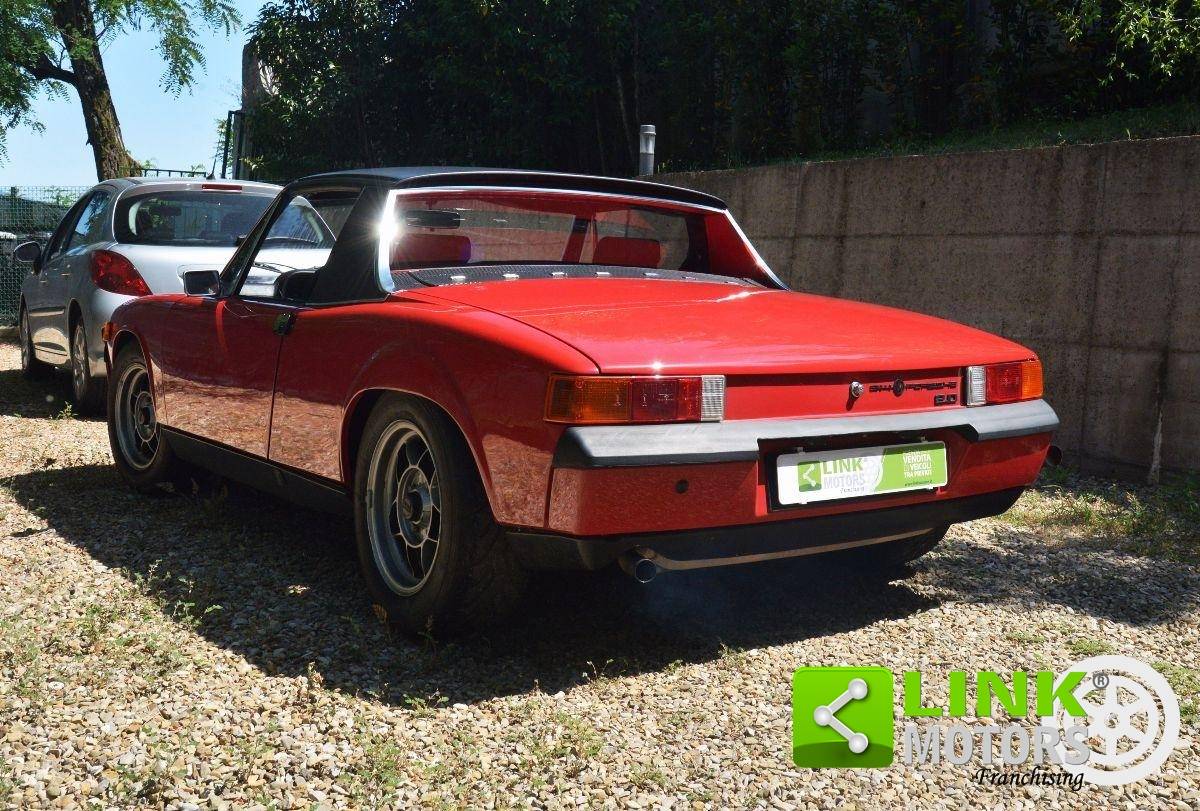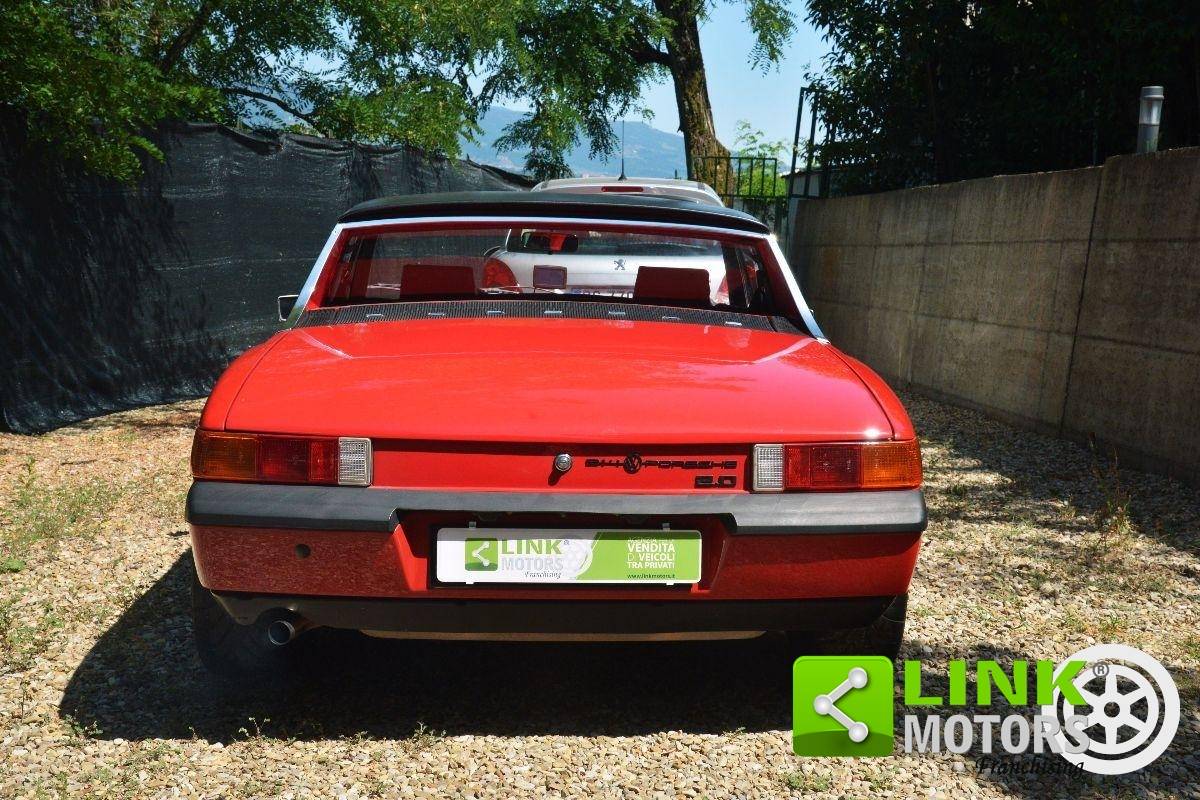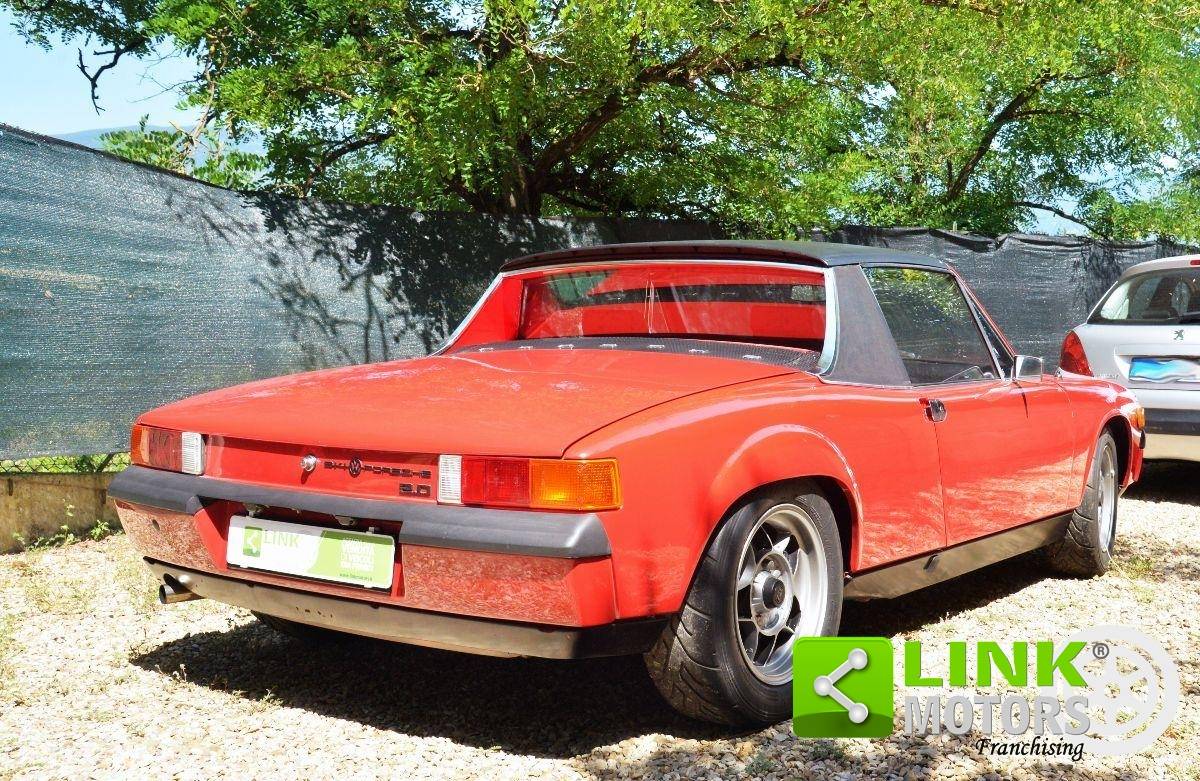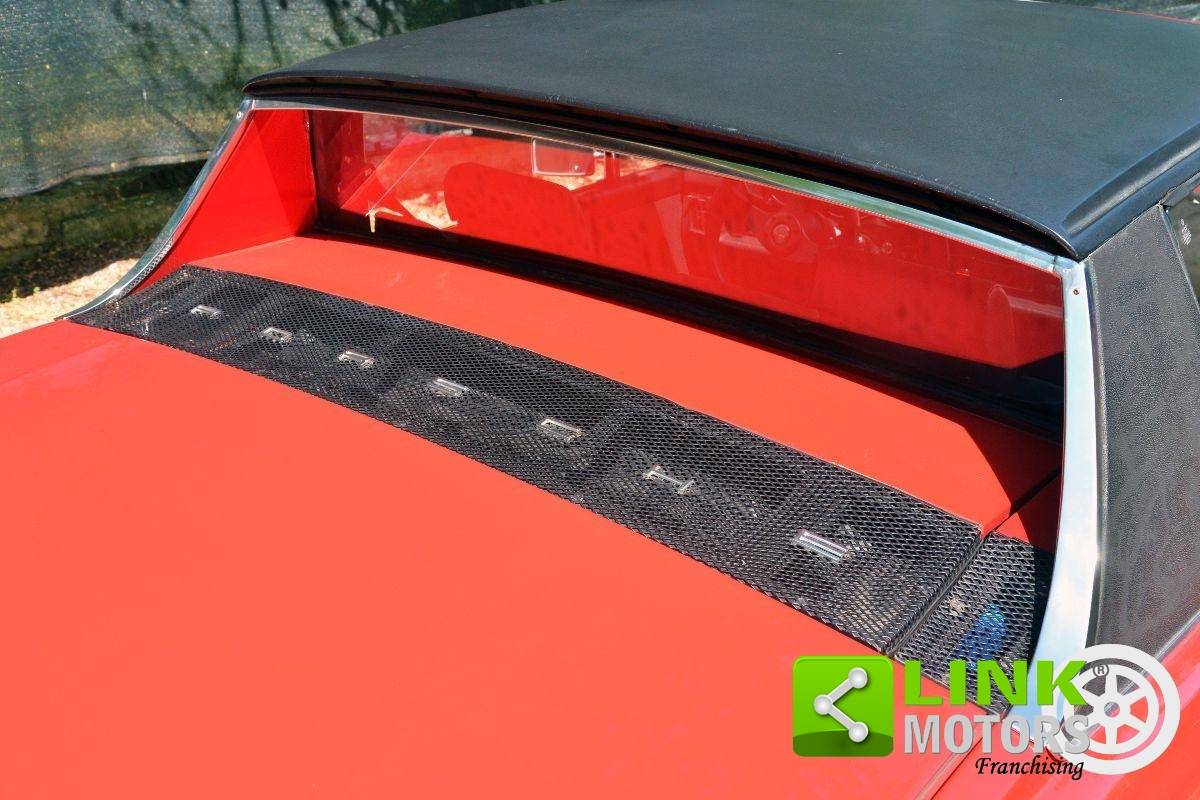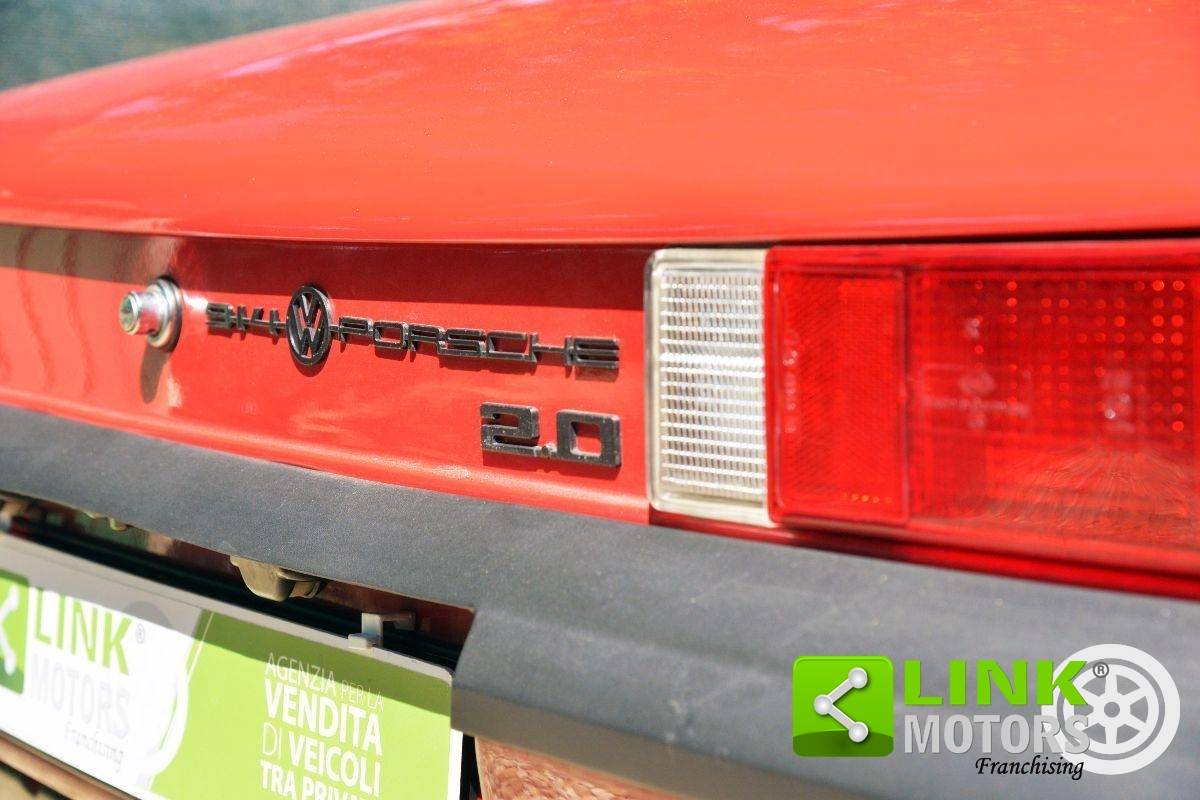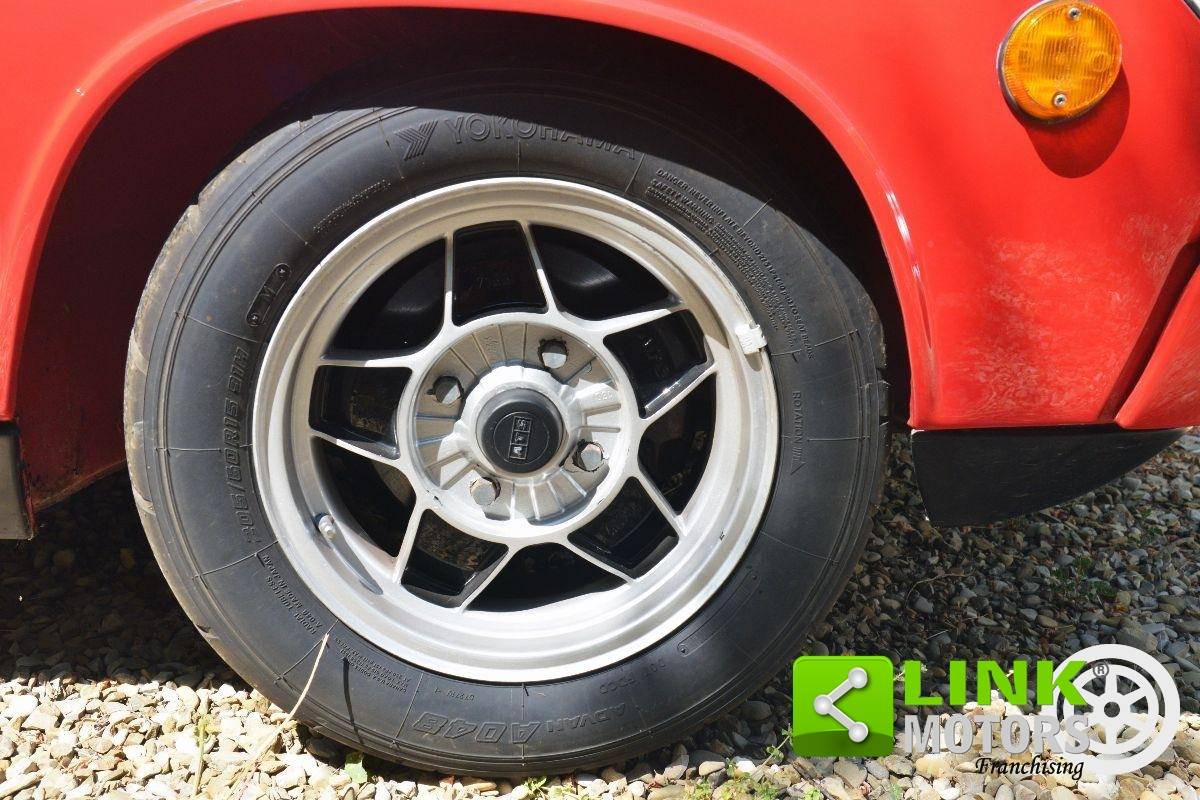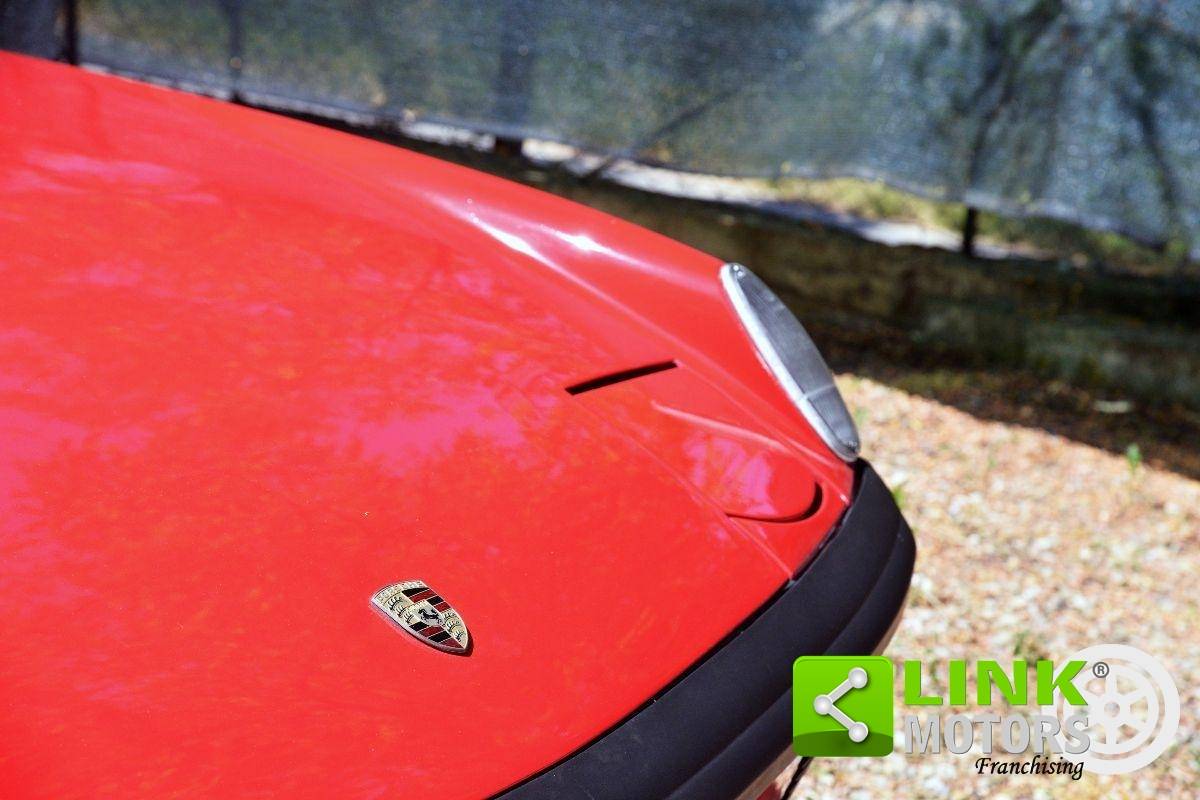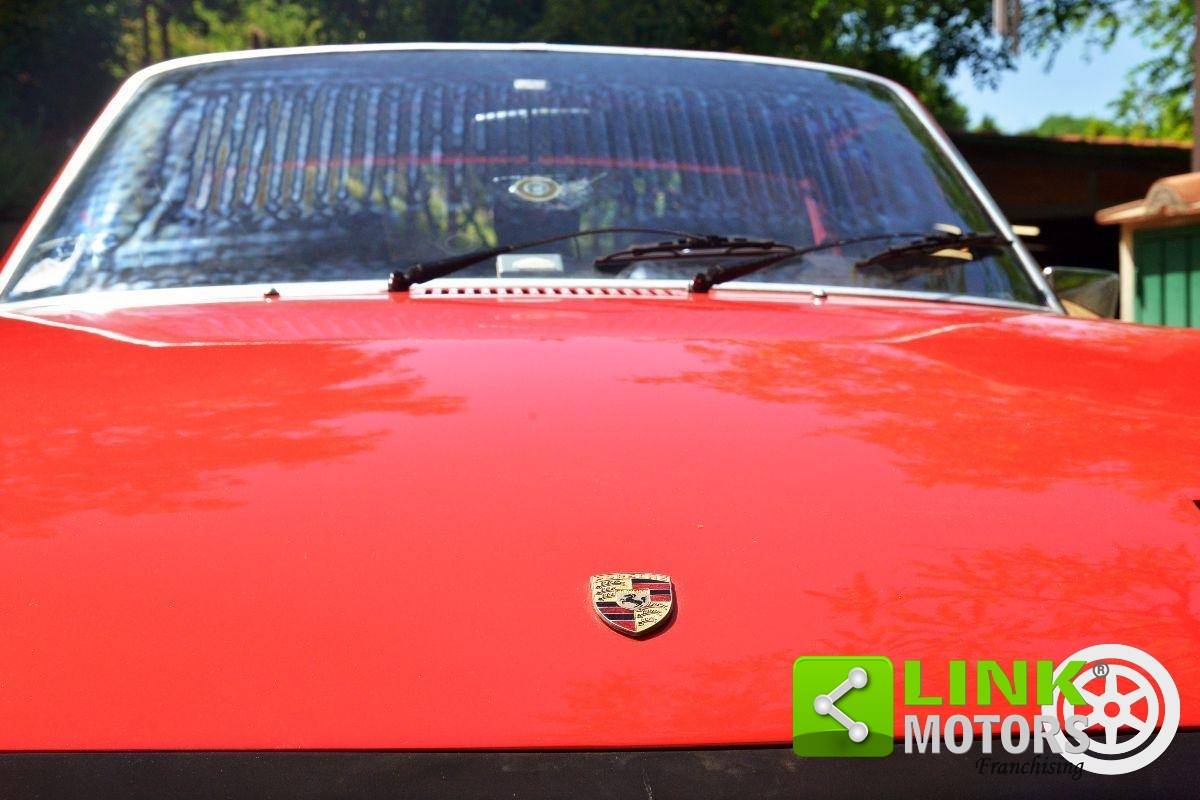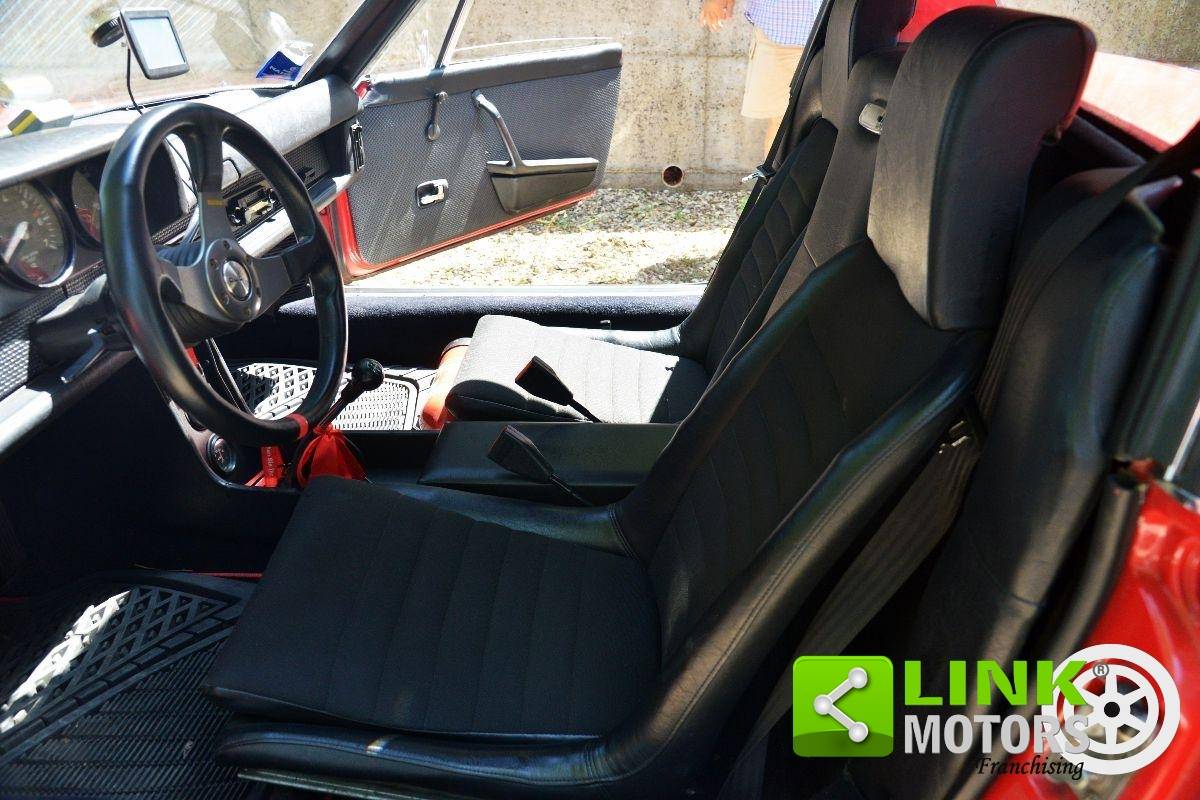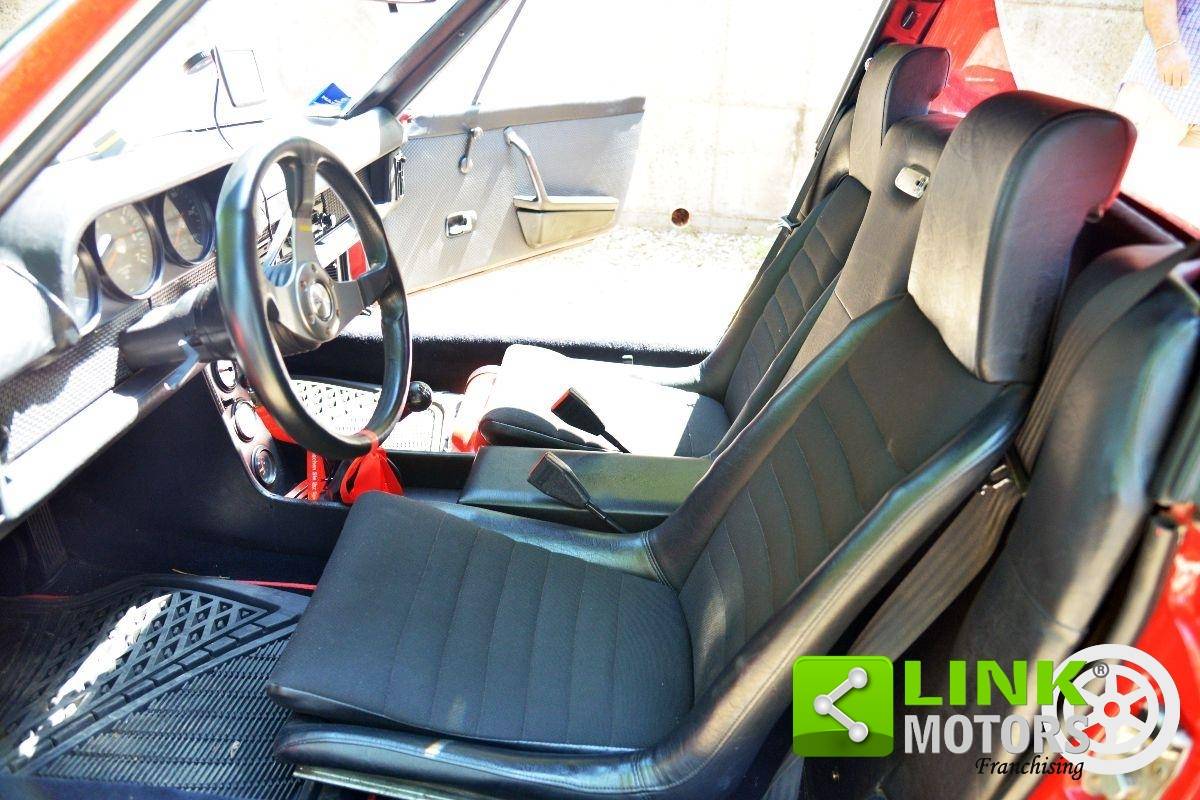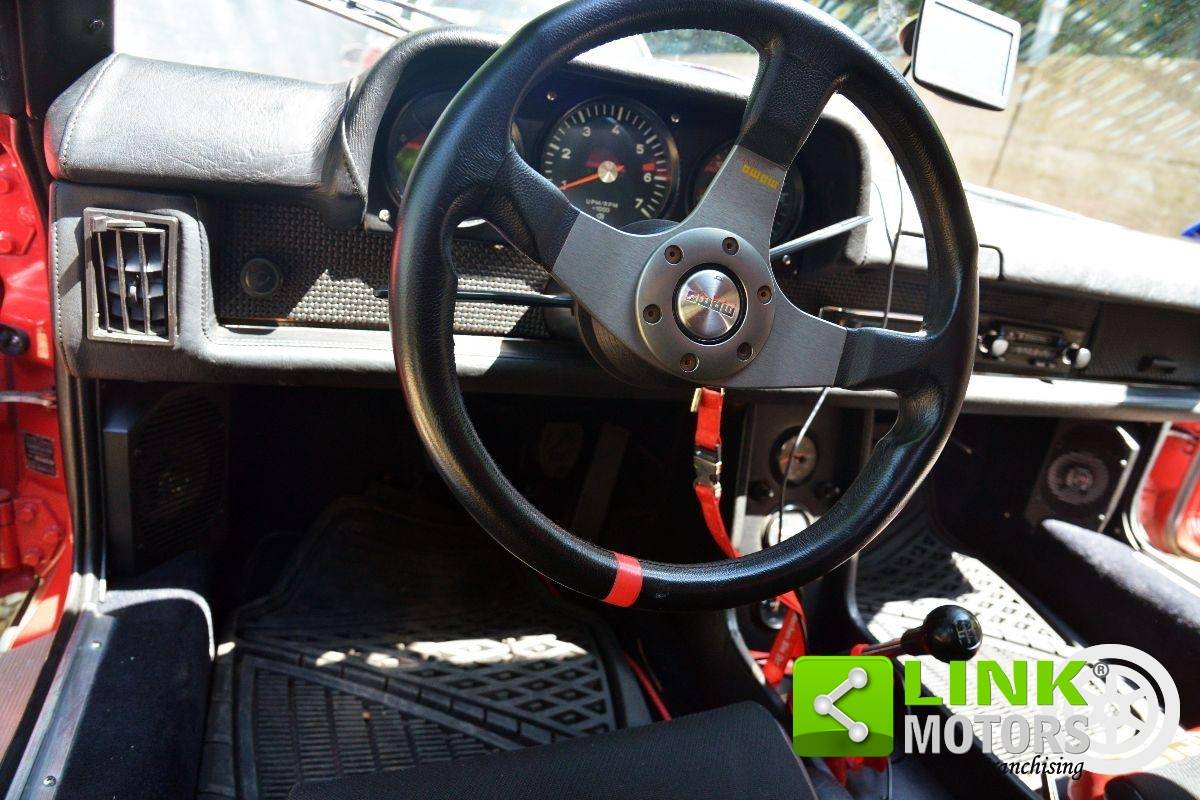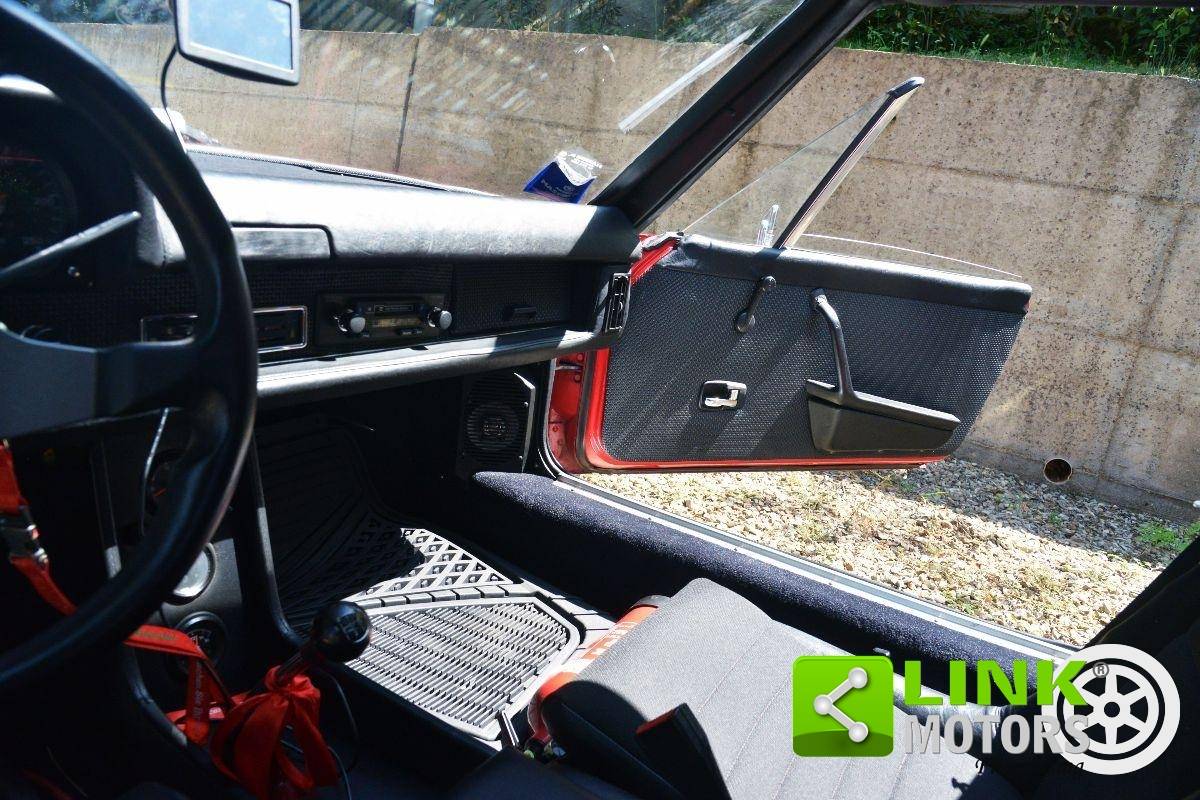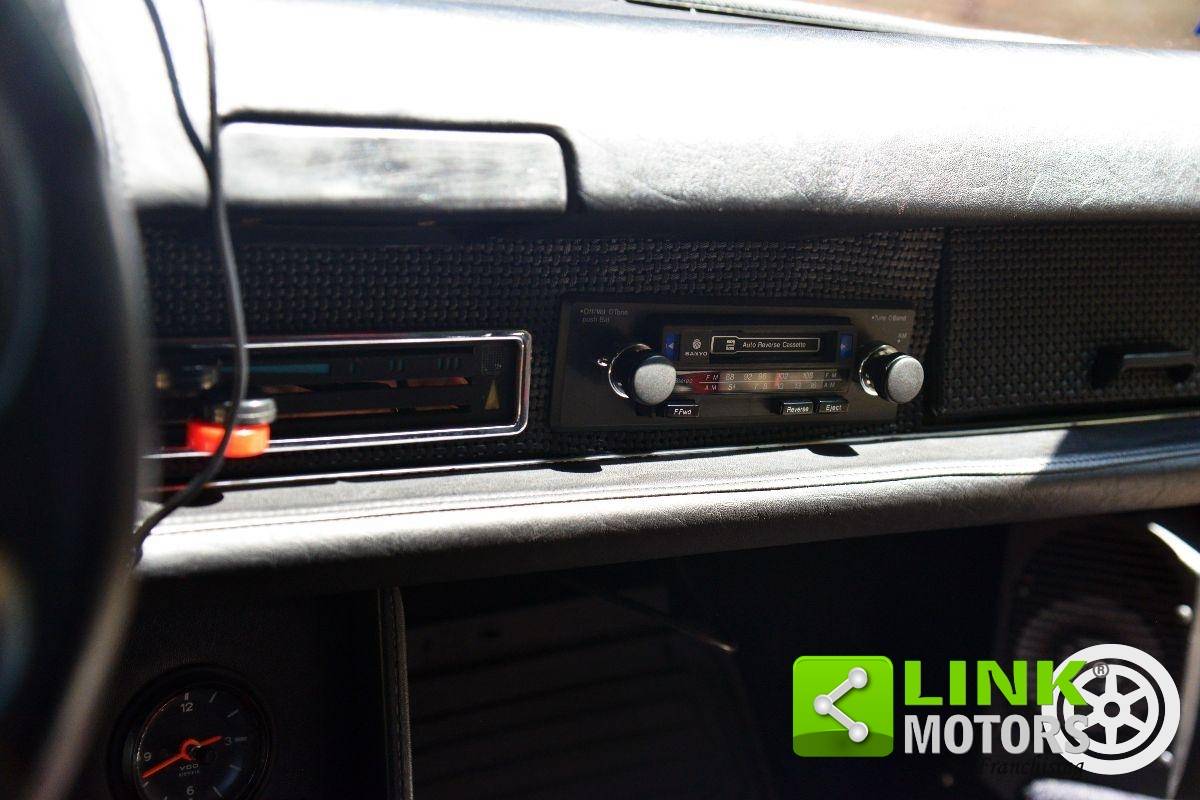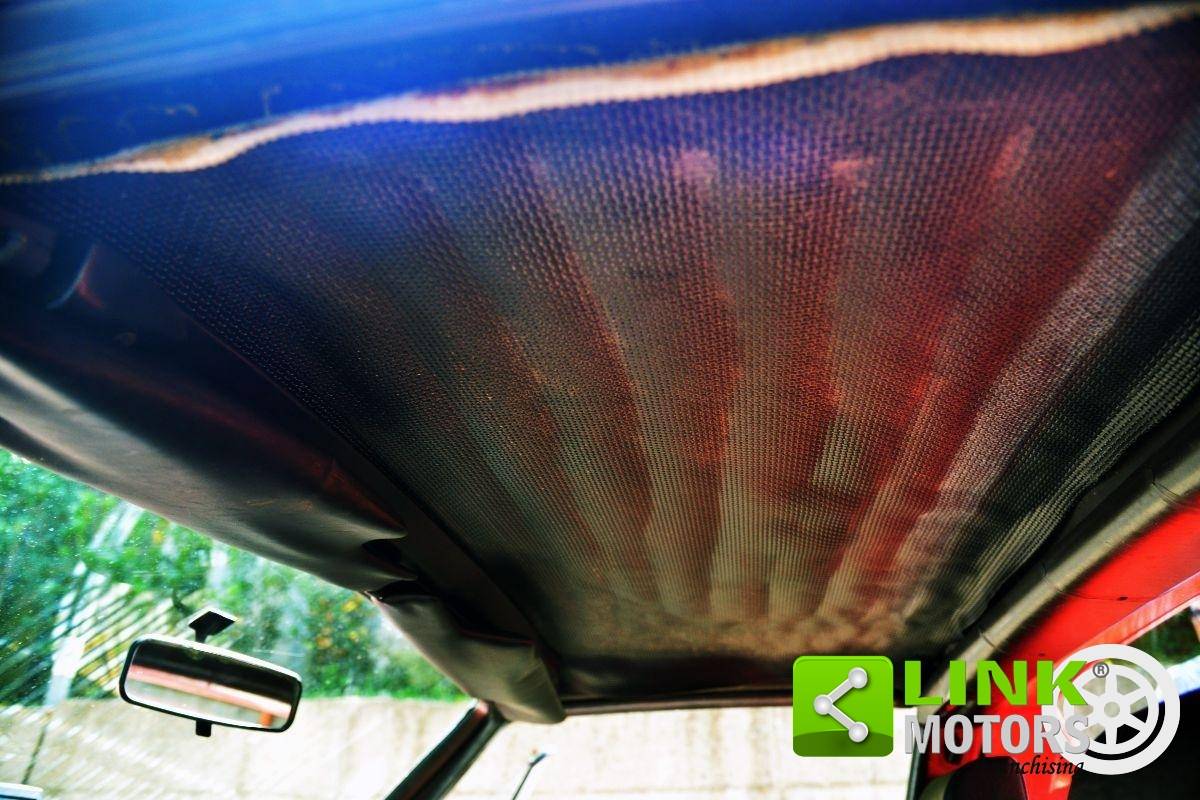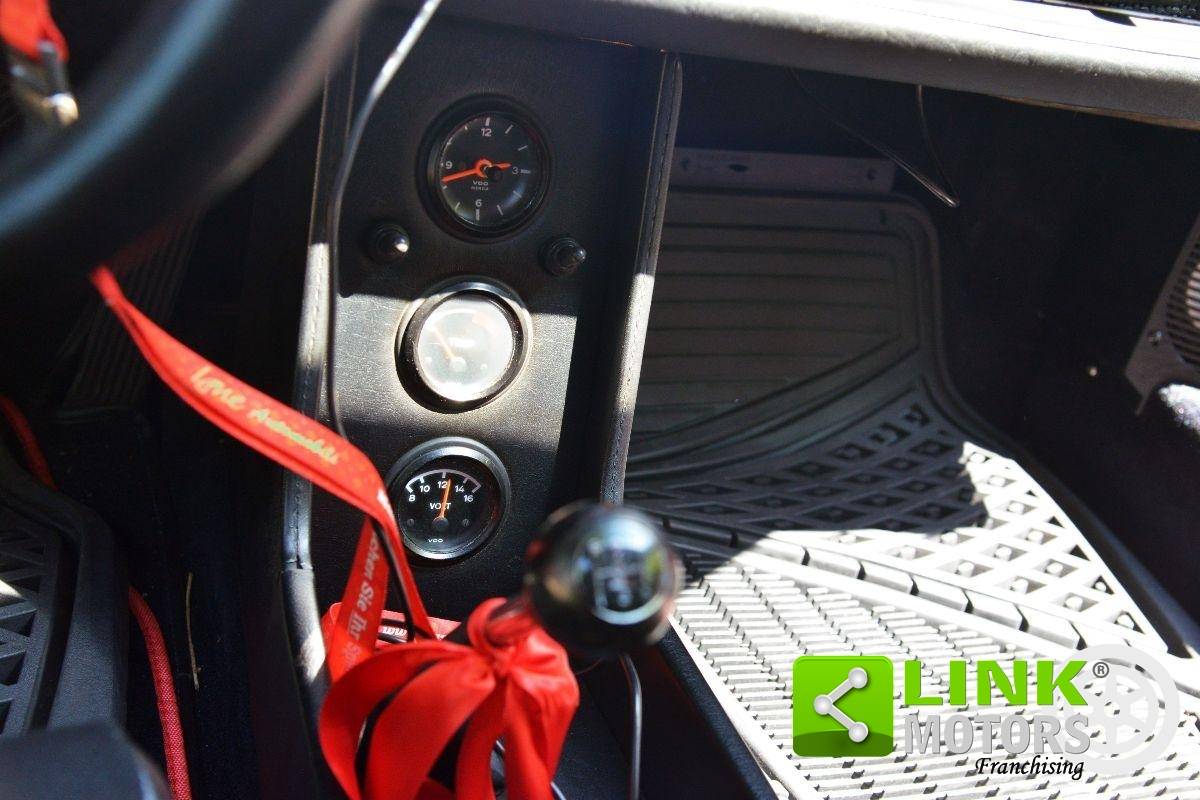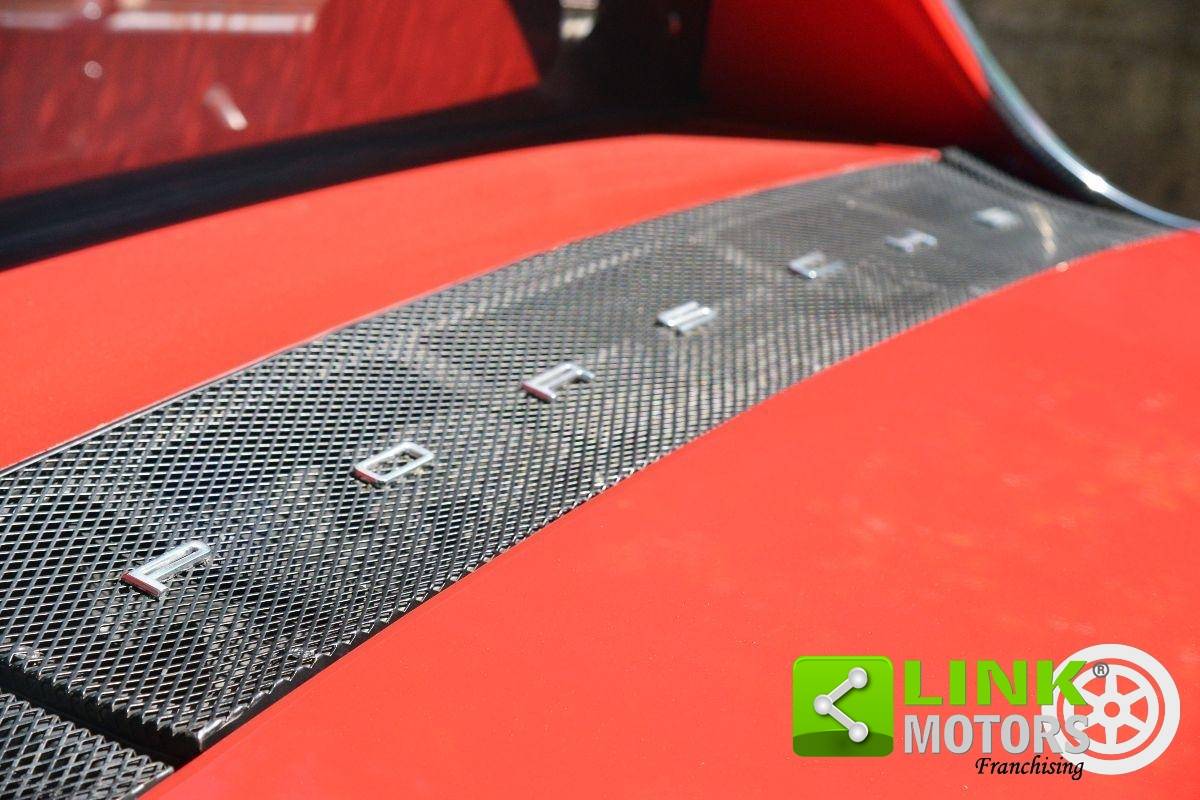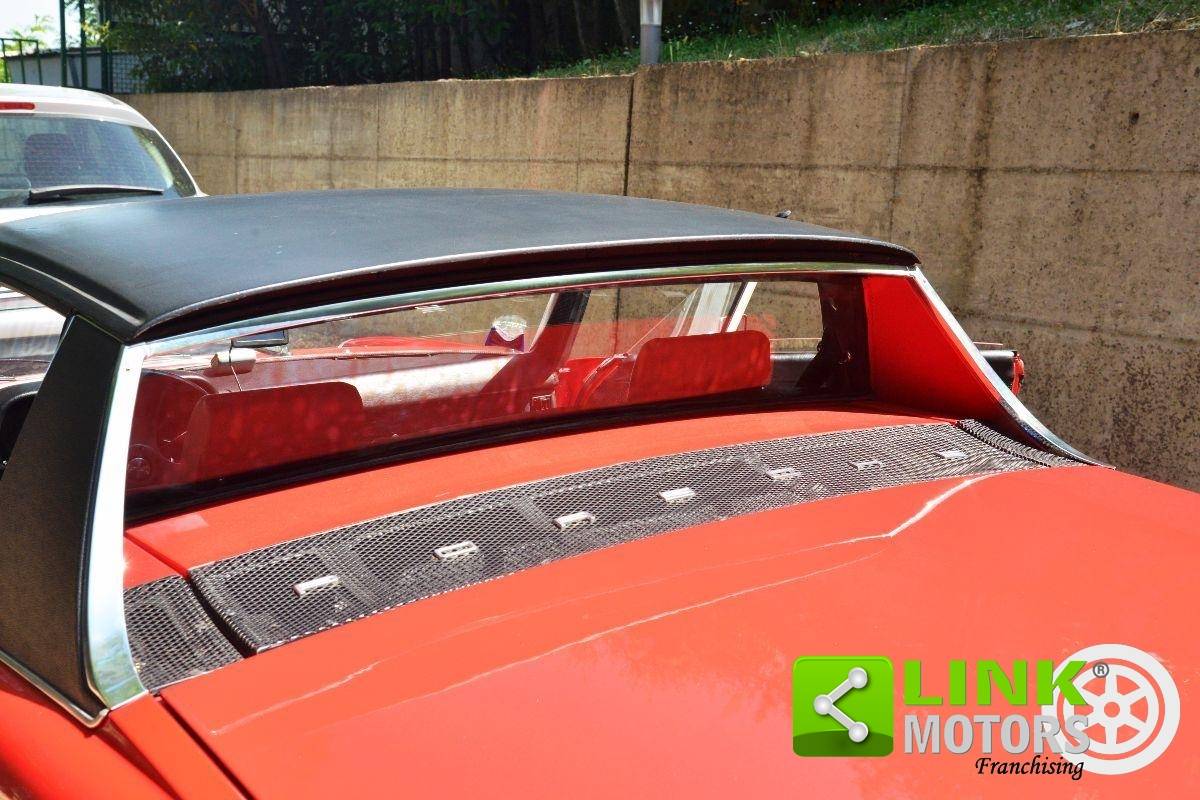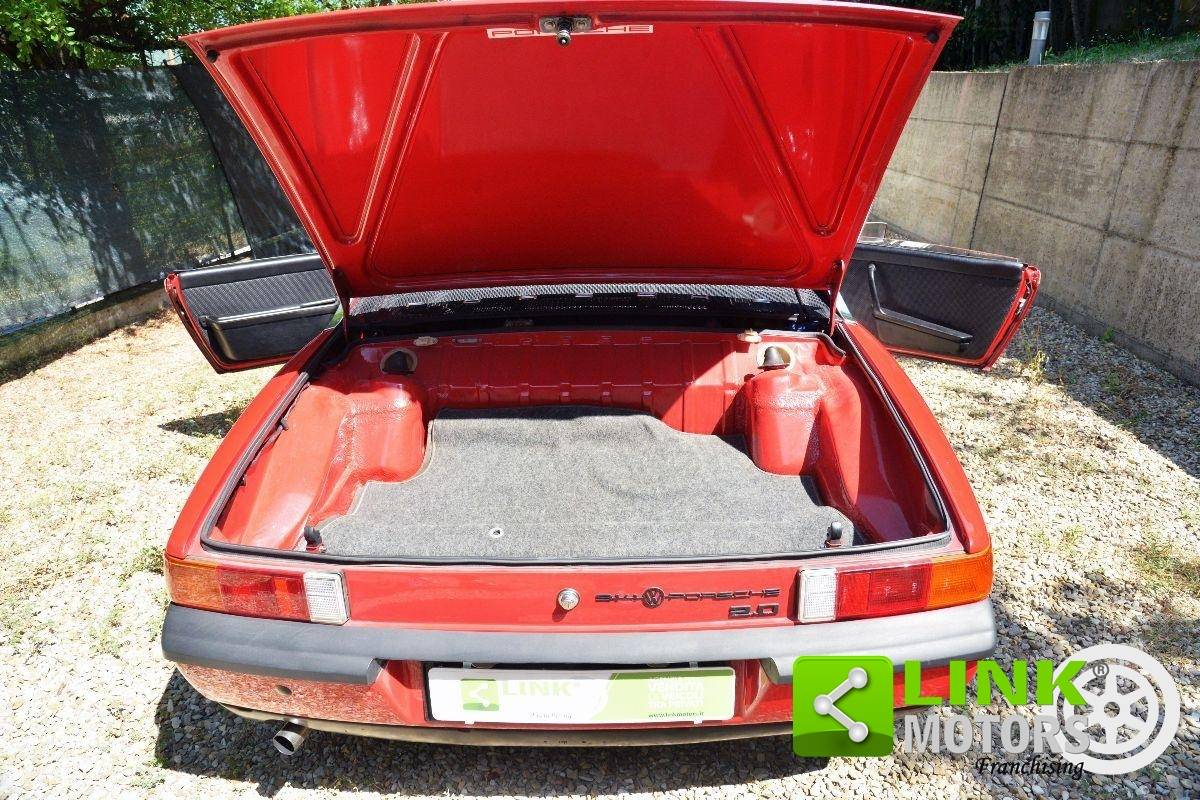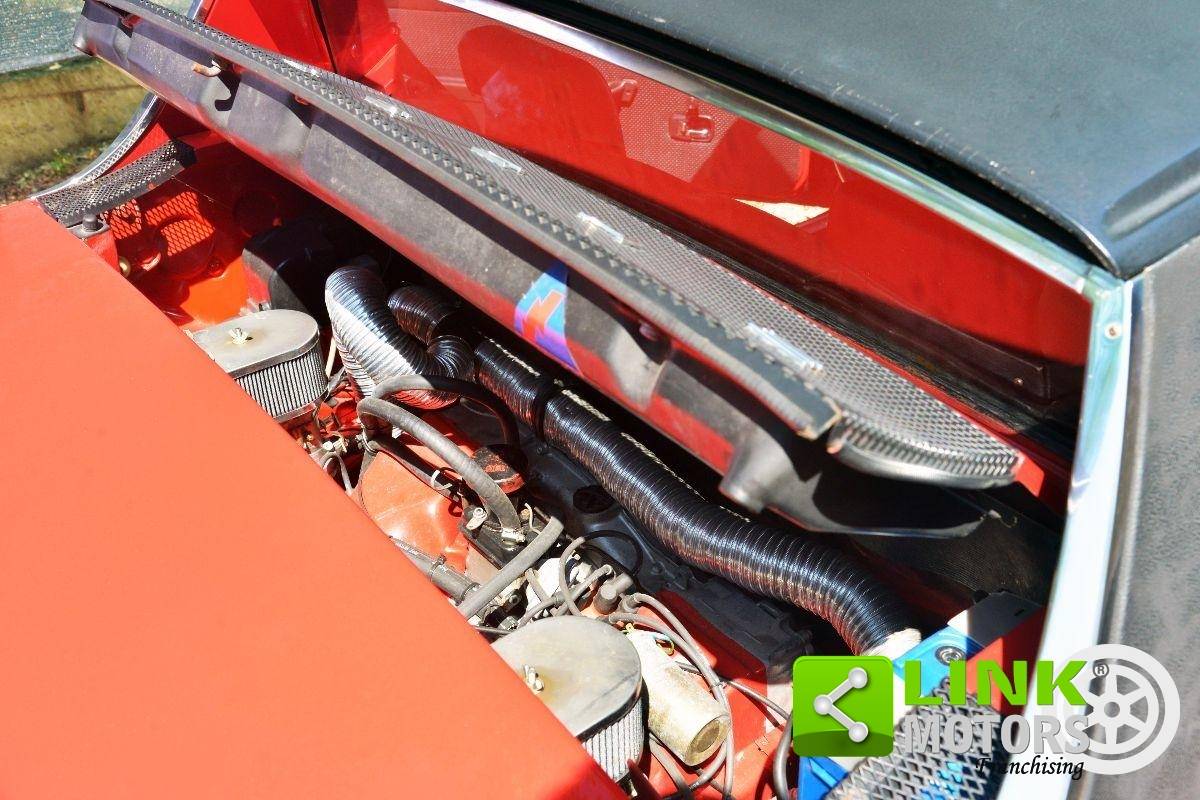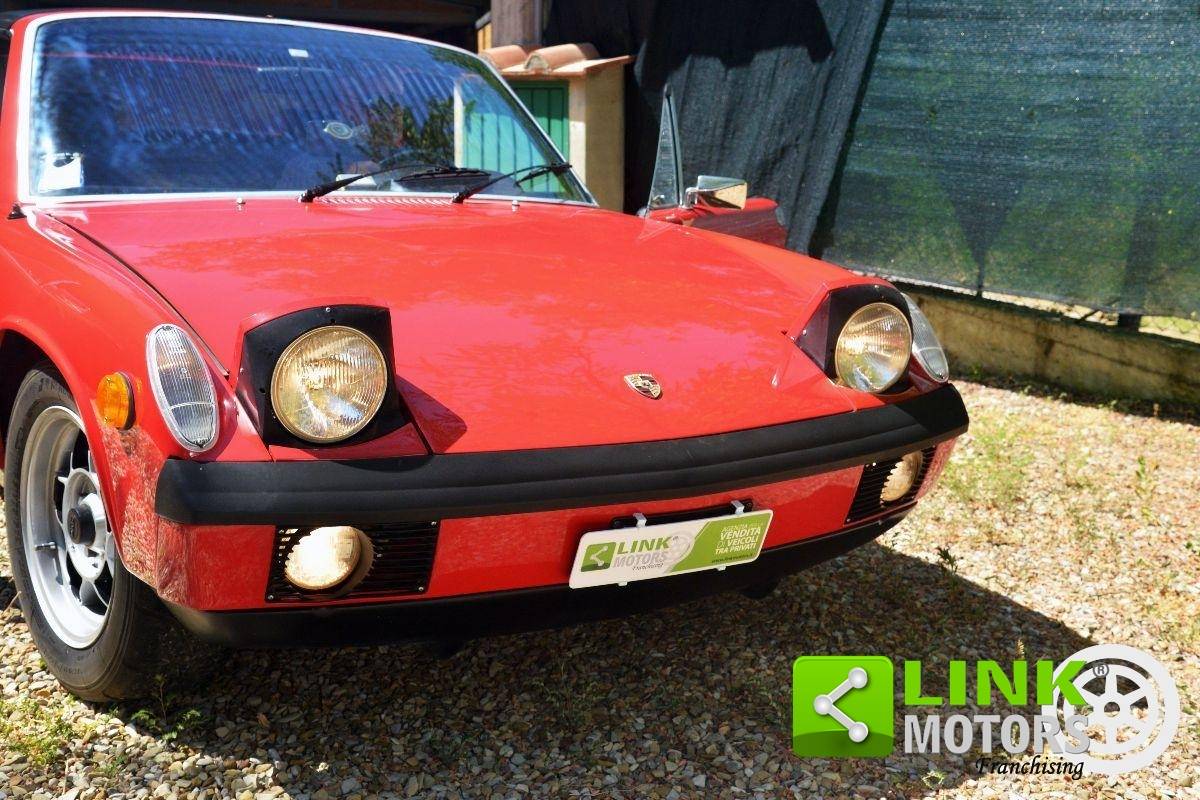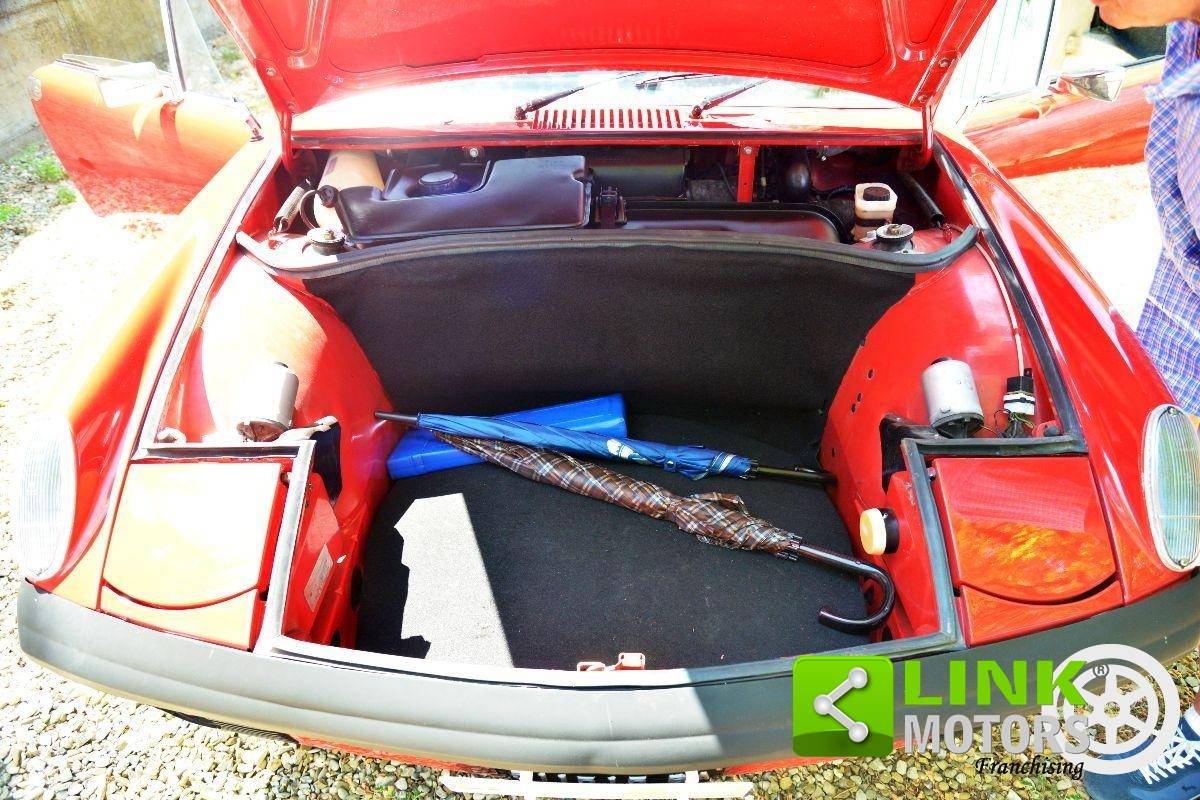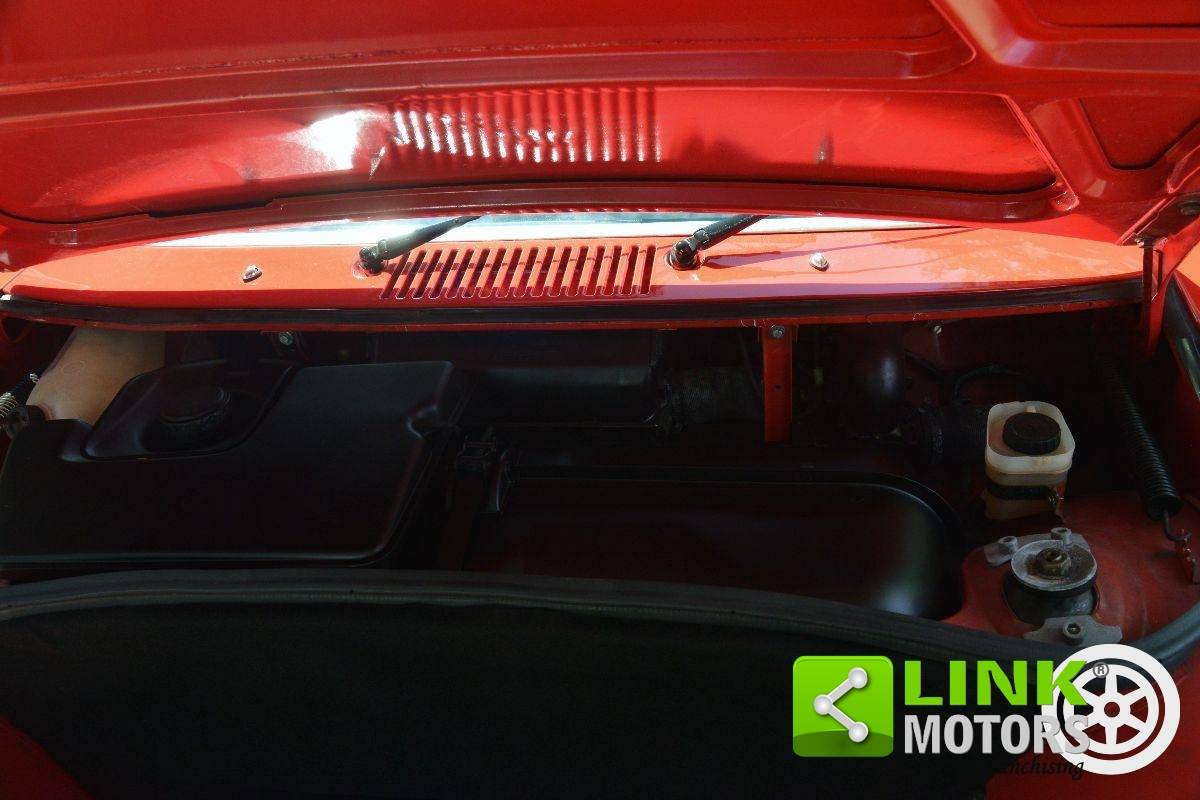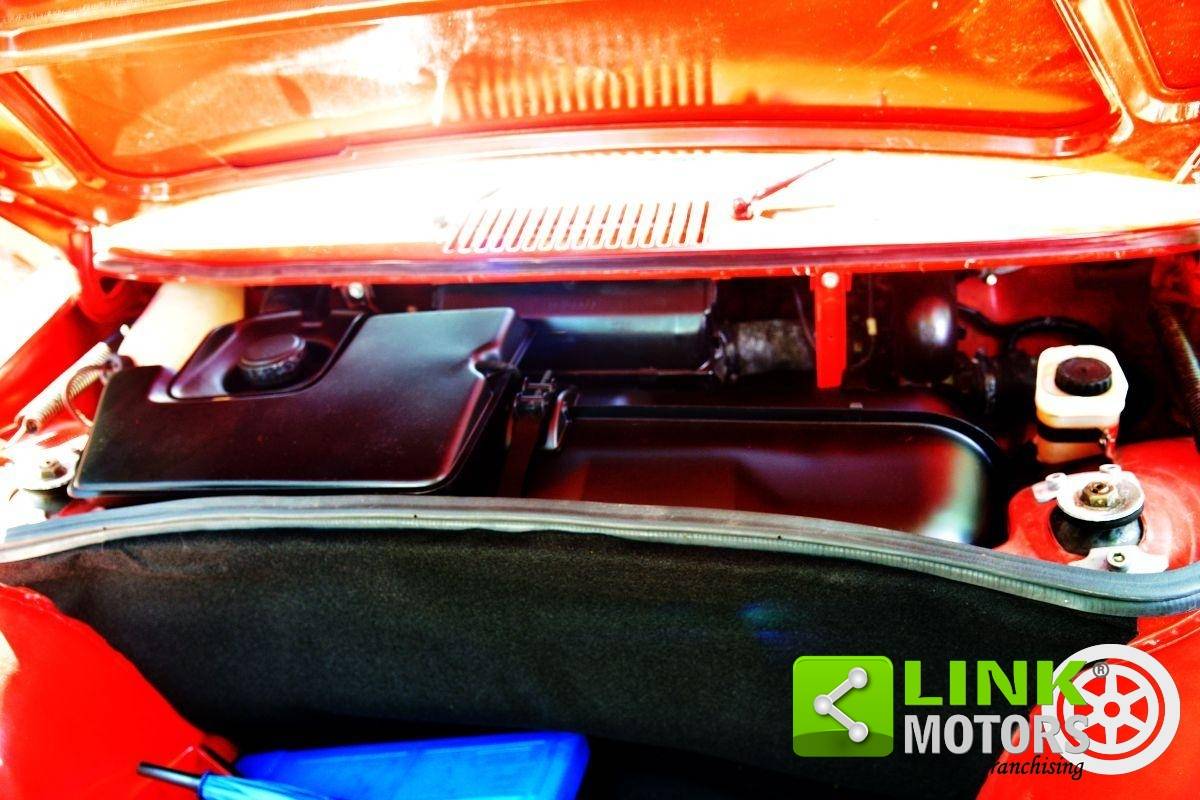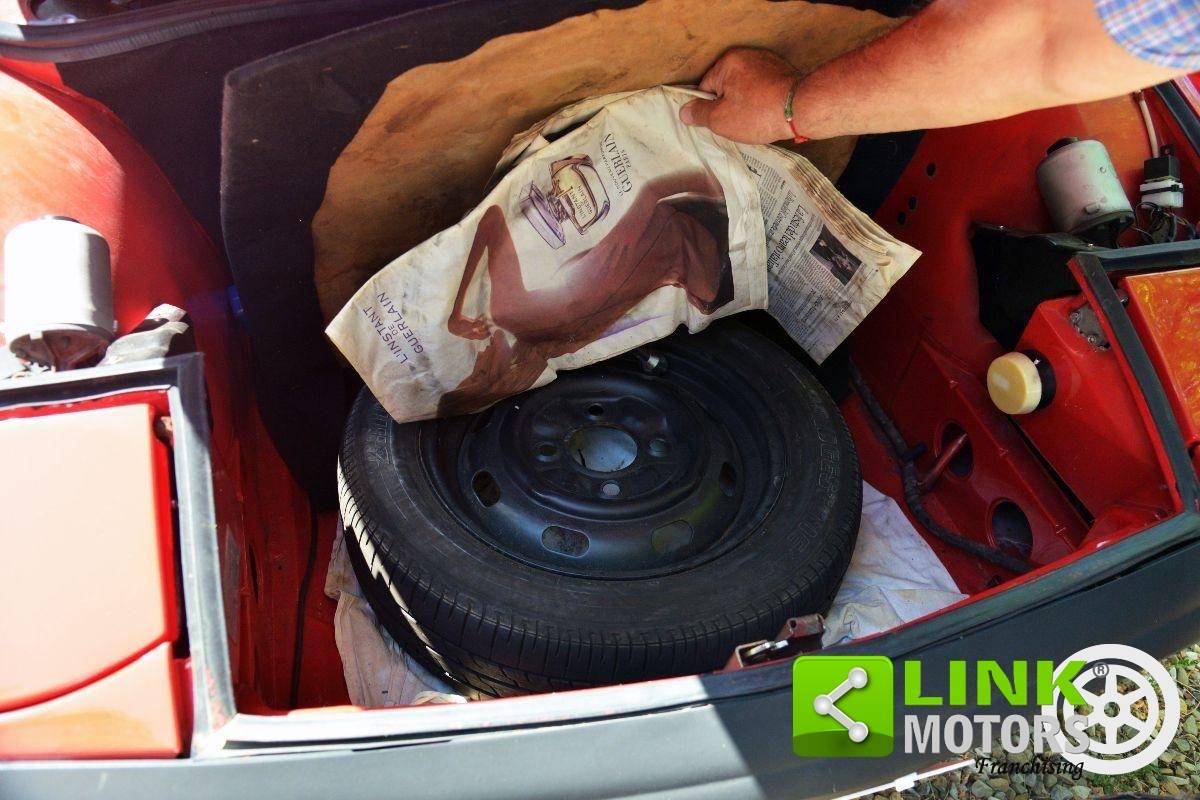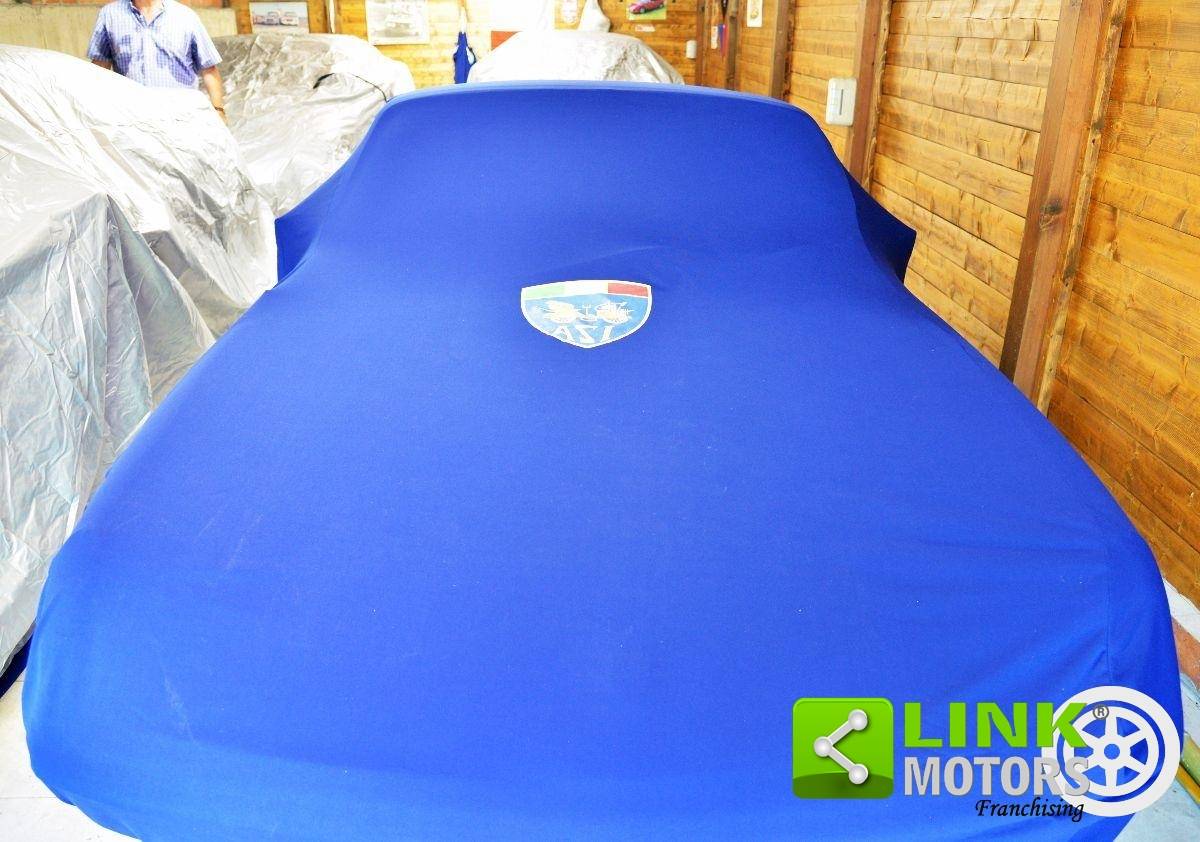 PORSCHE 914 Fuoriserie Iscritta ASI
Dealer

away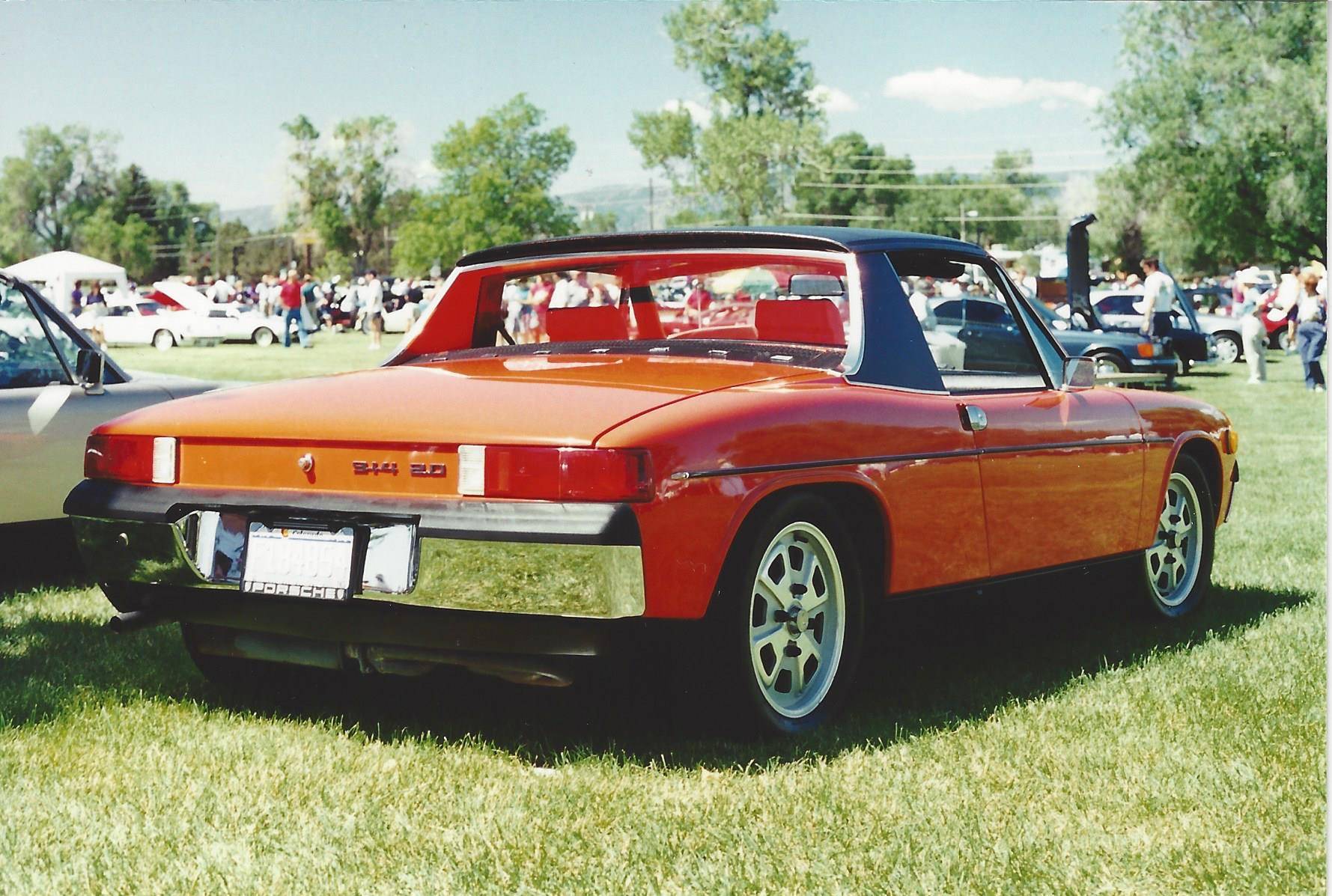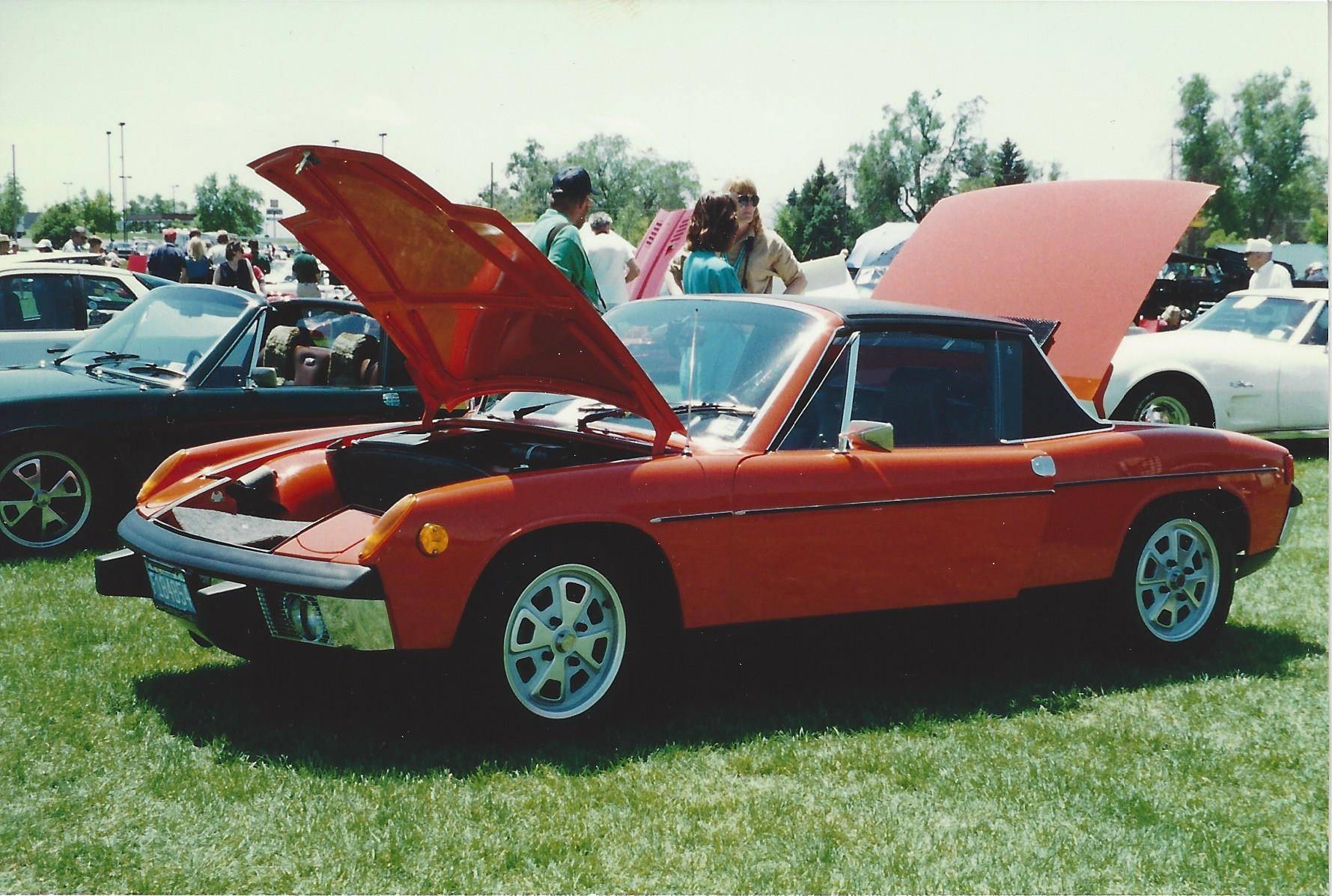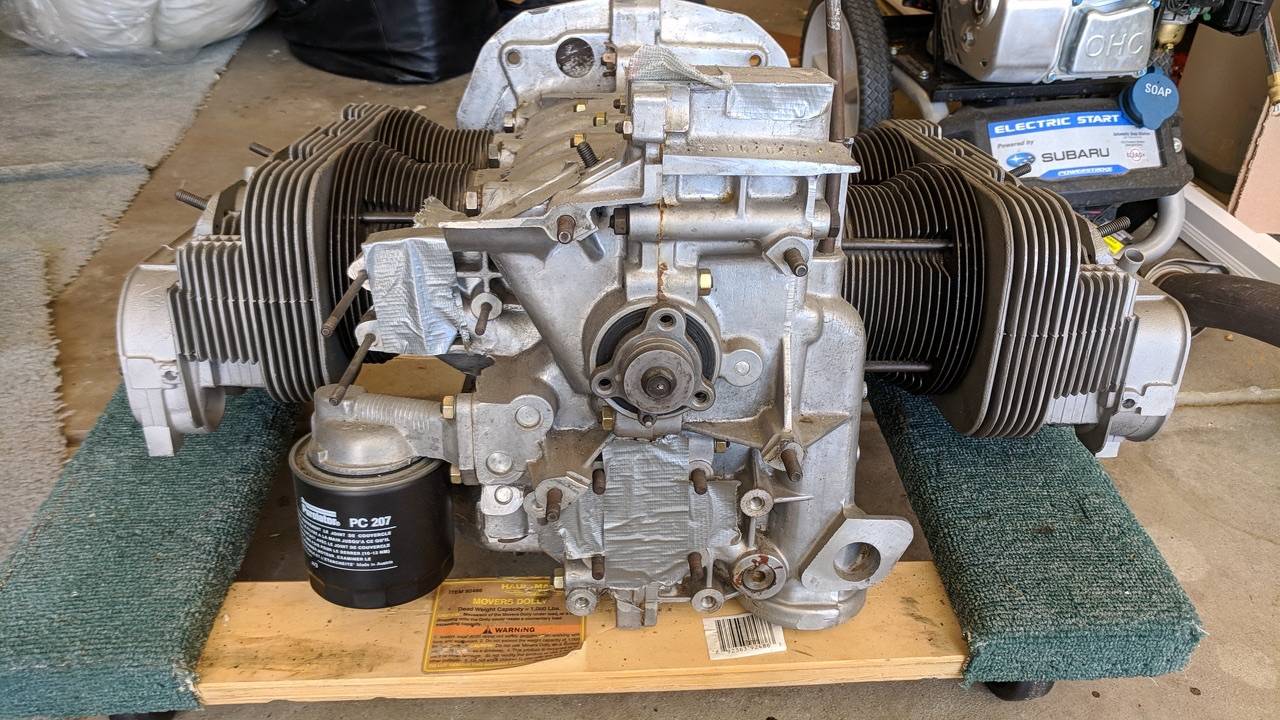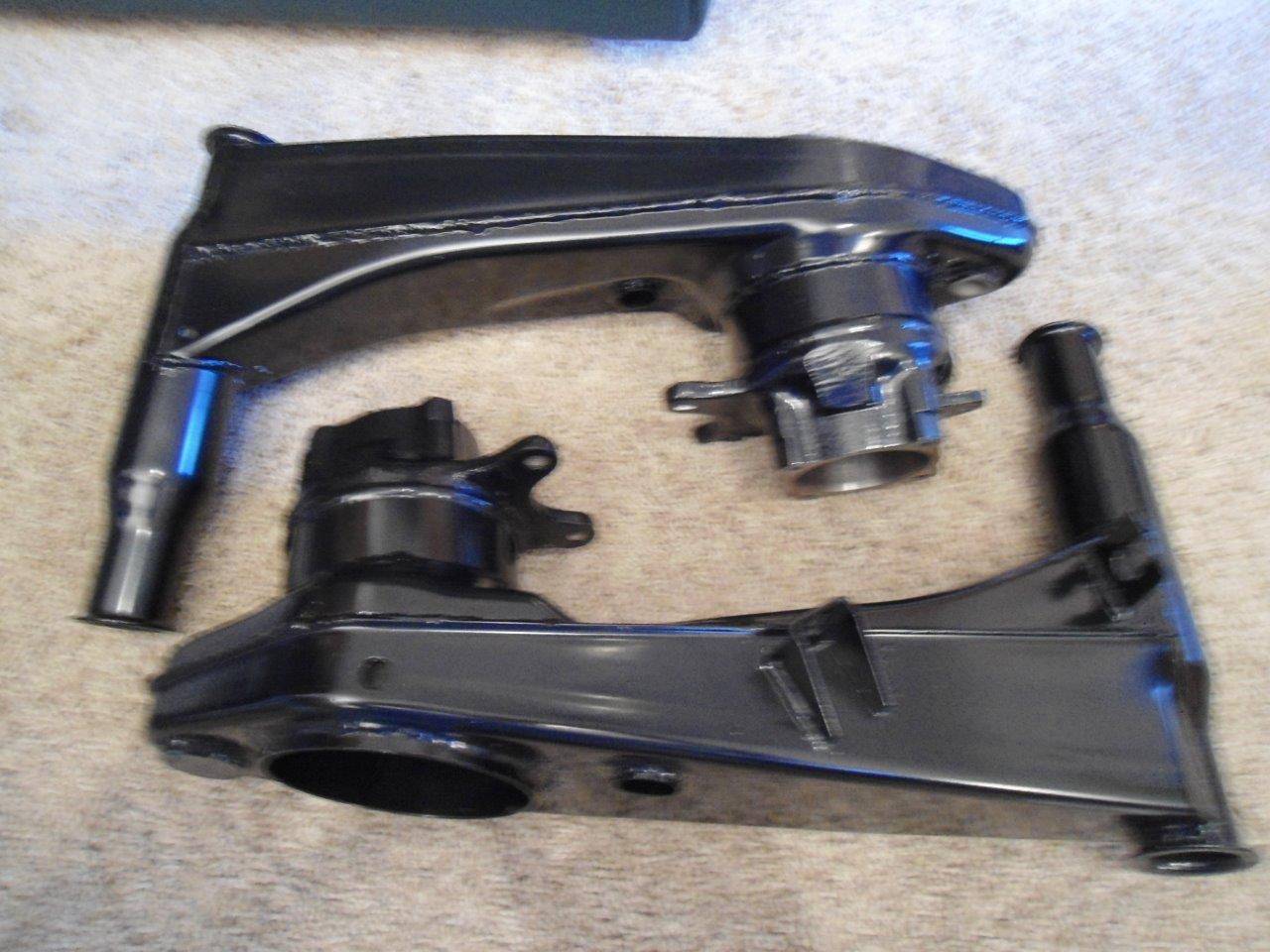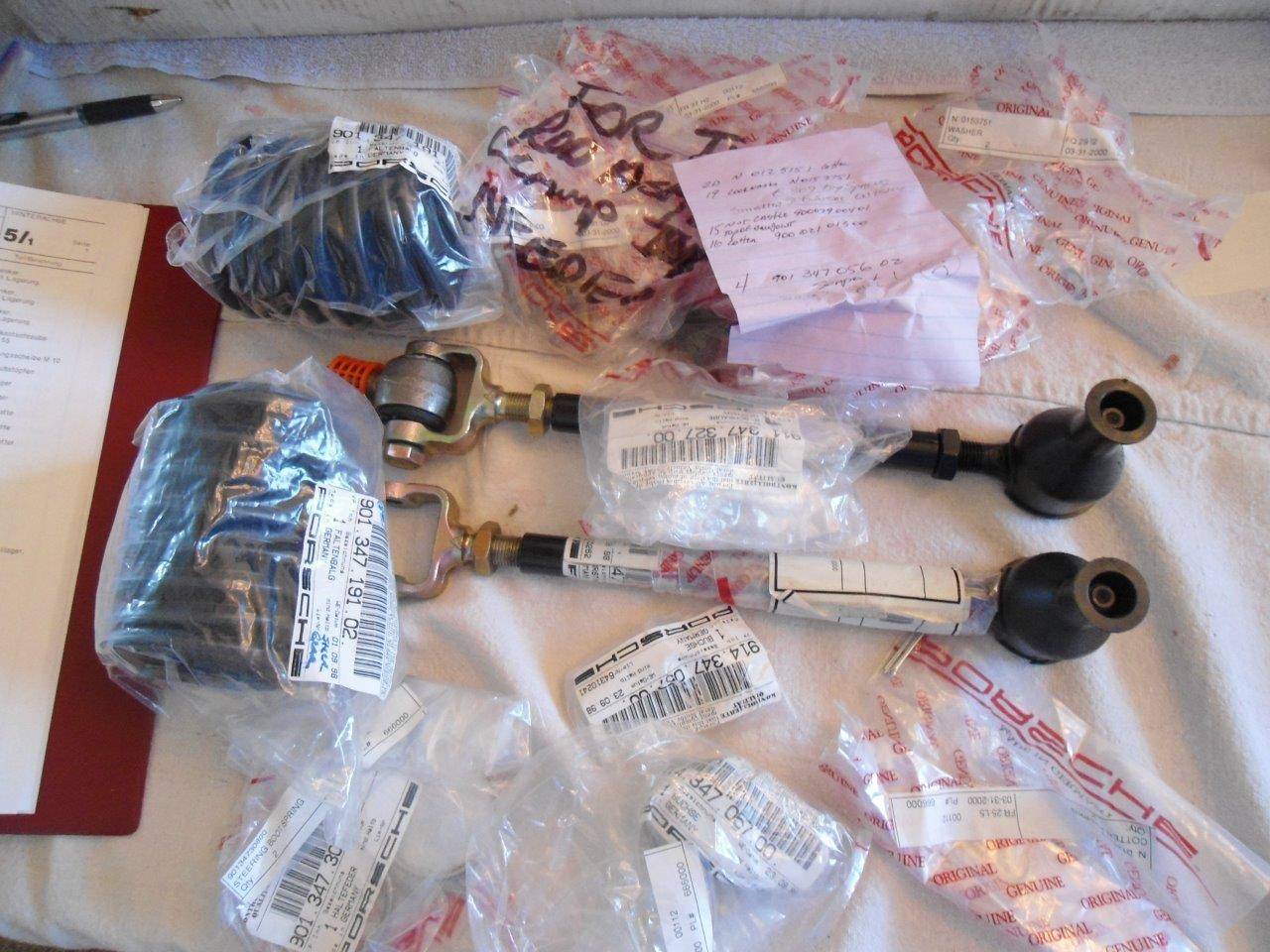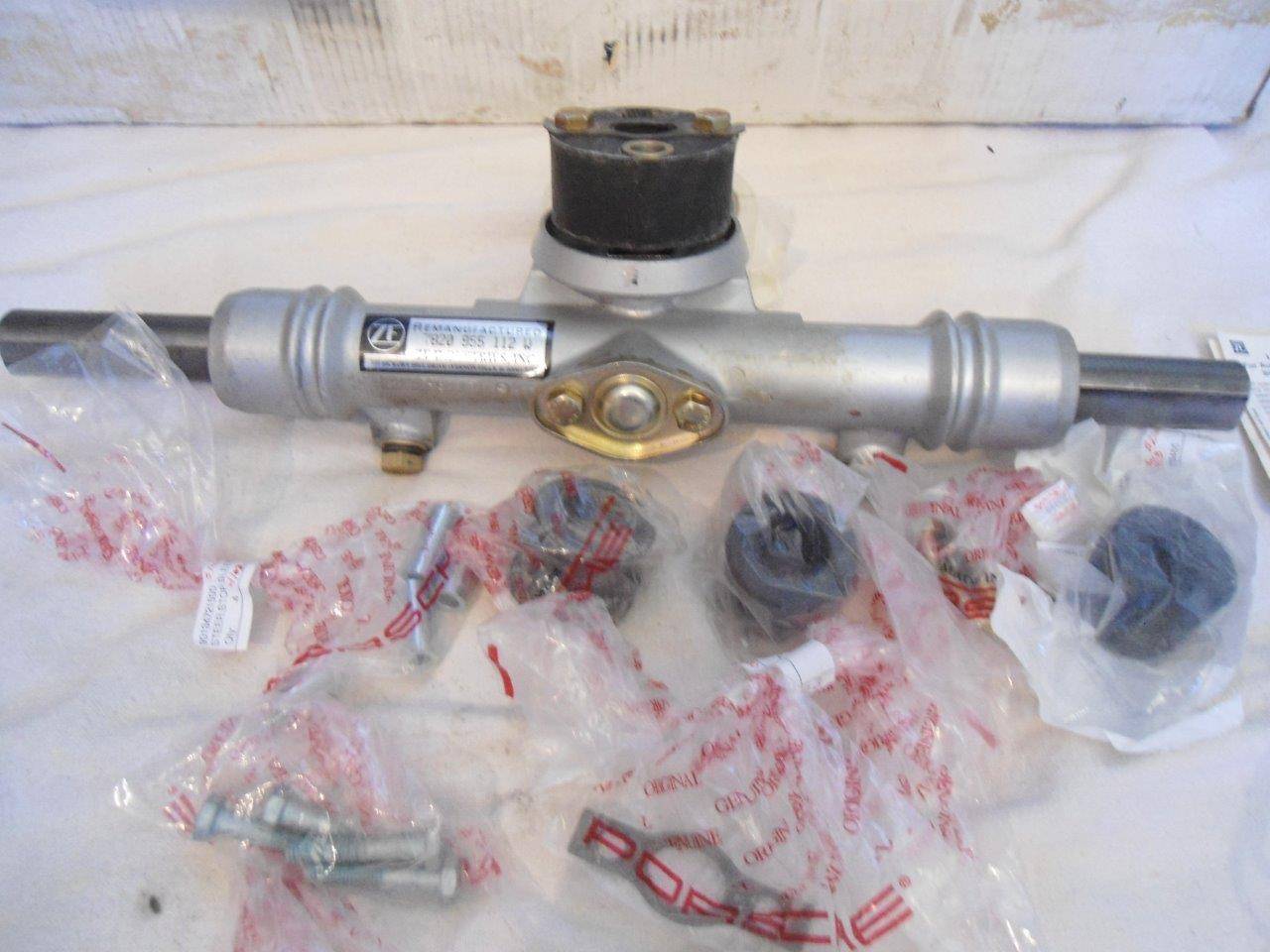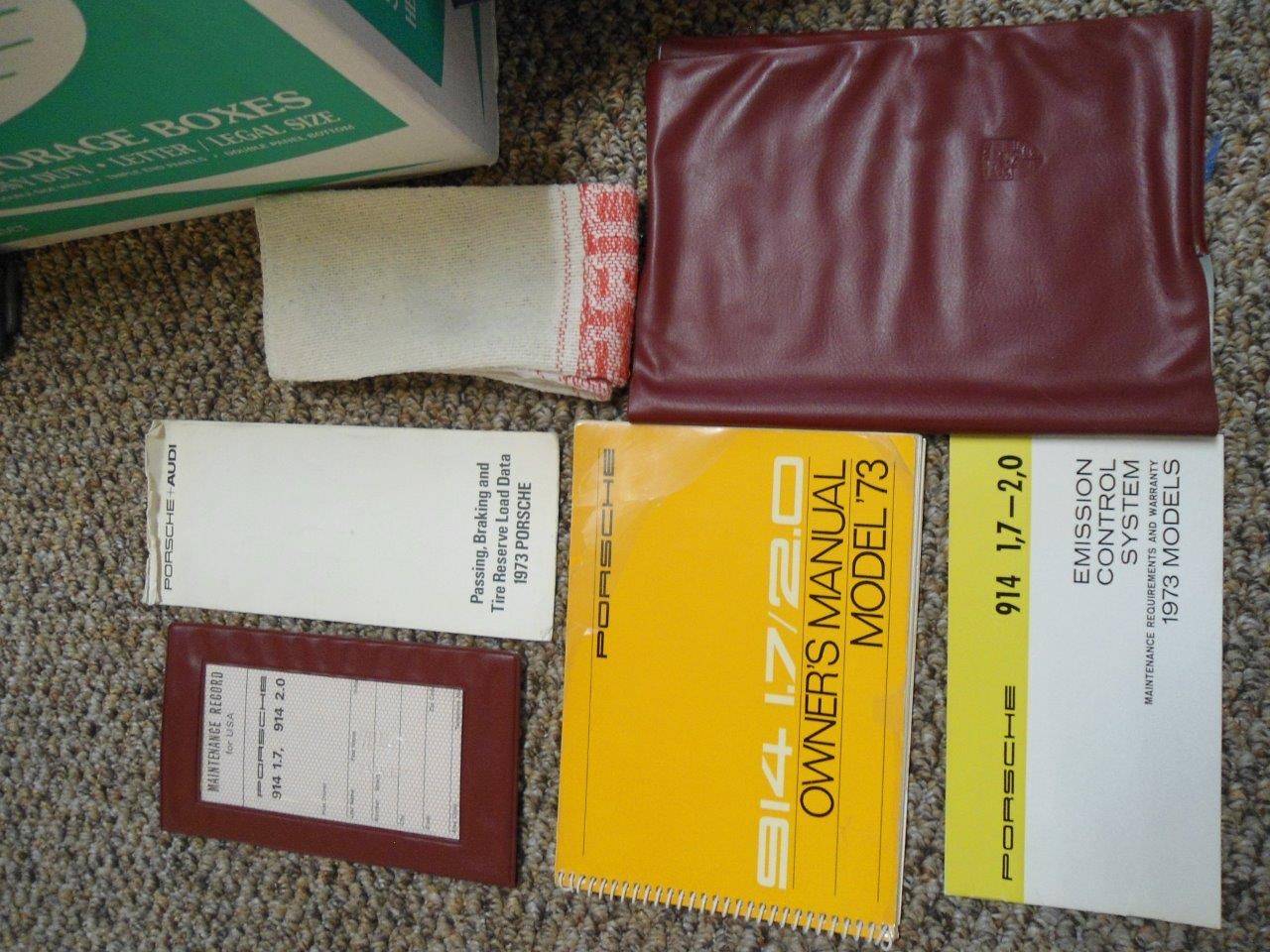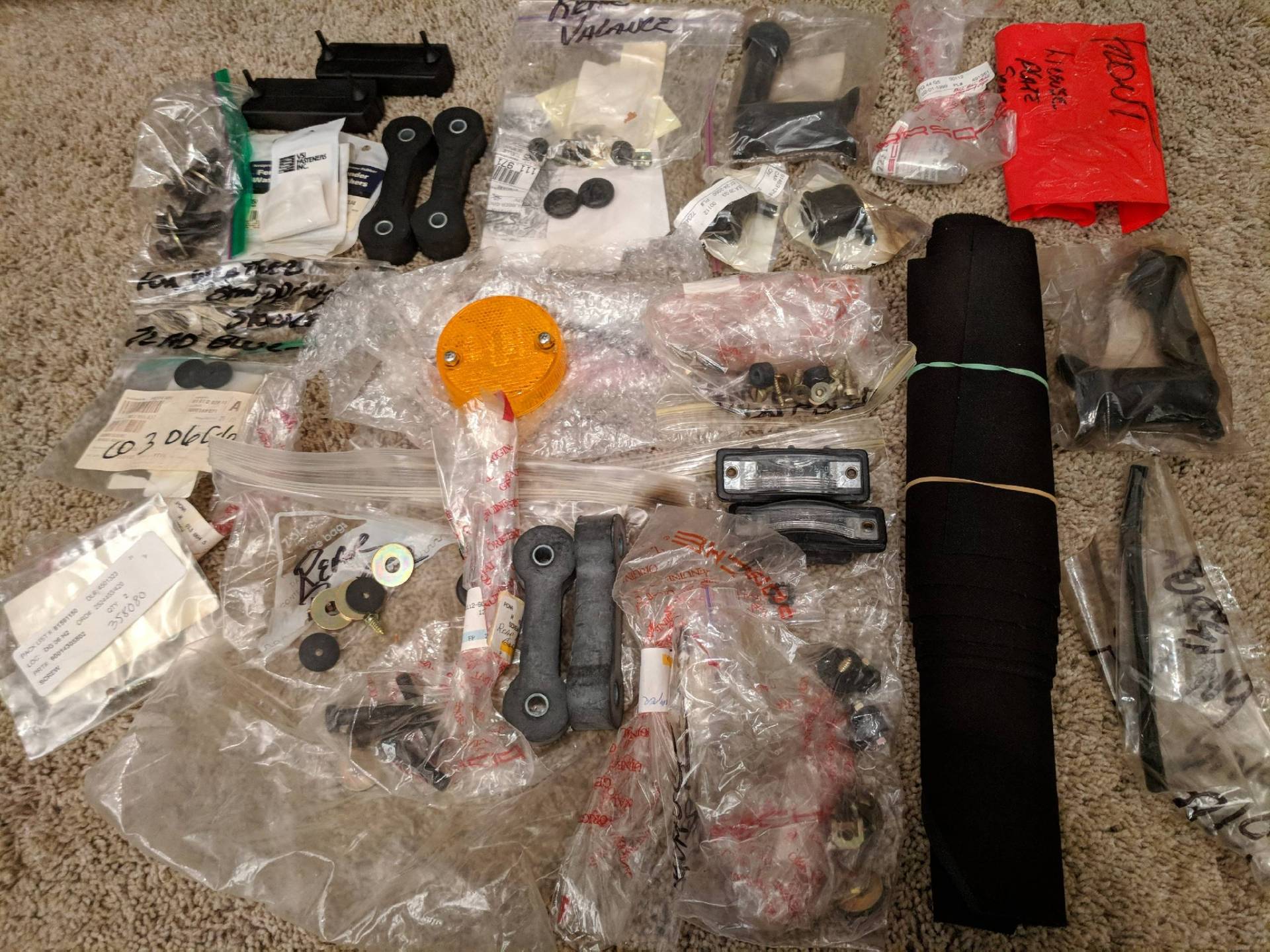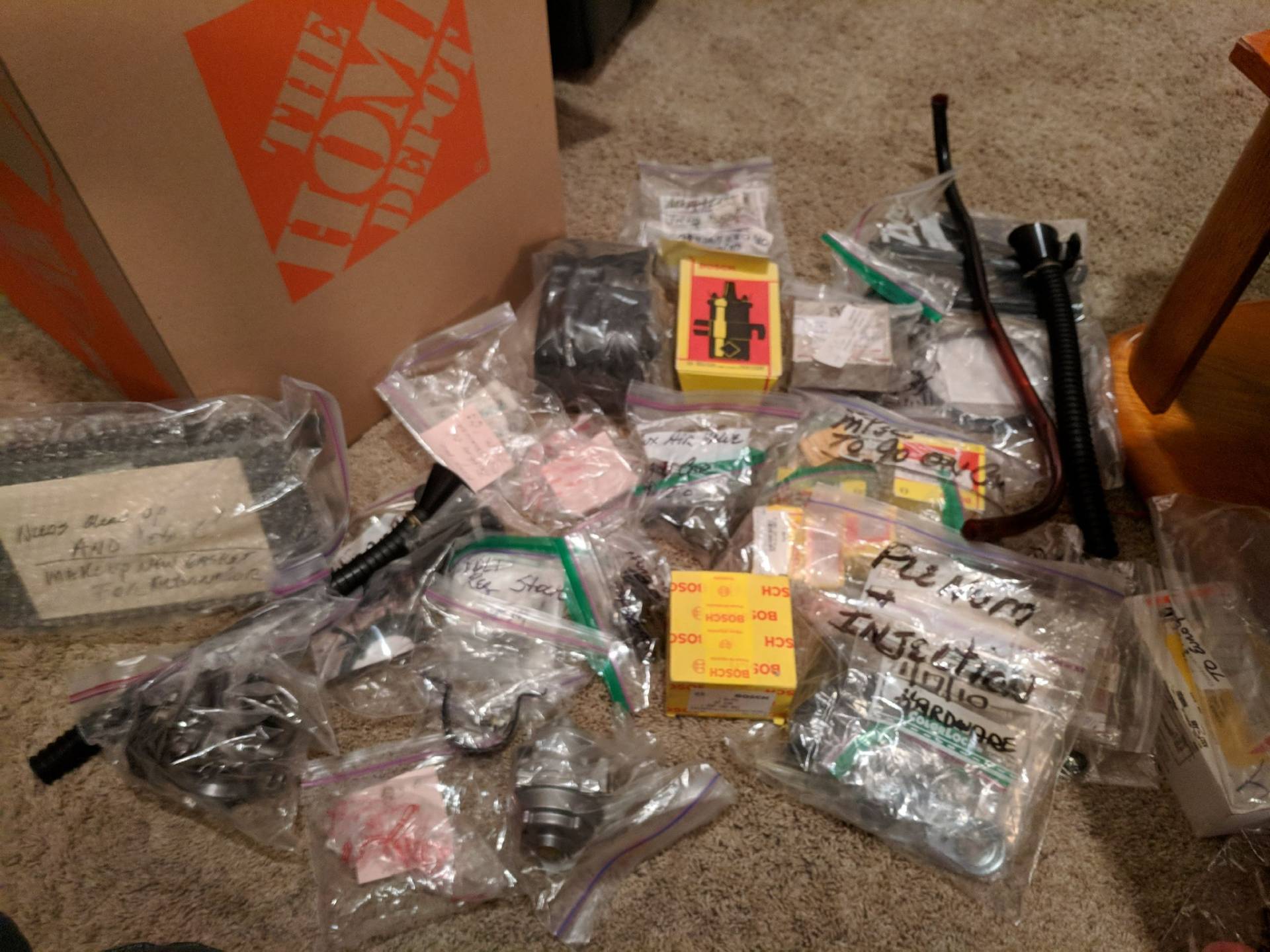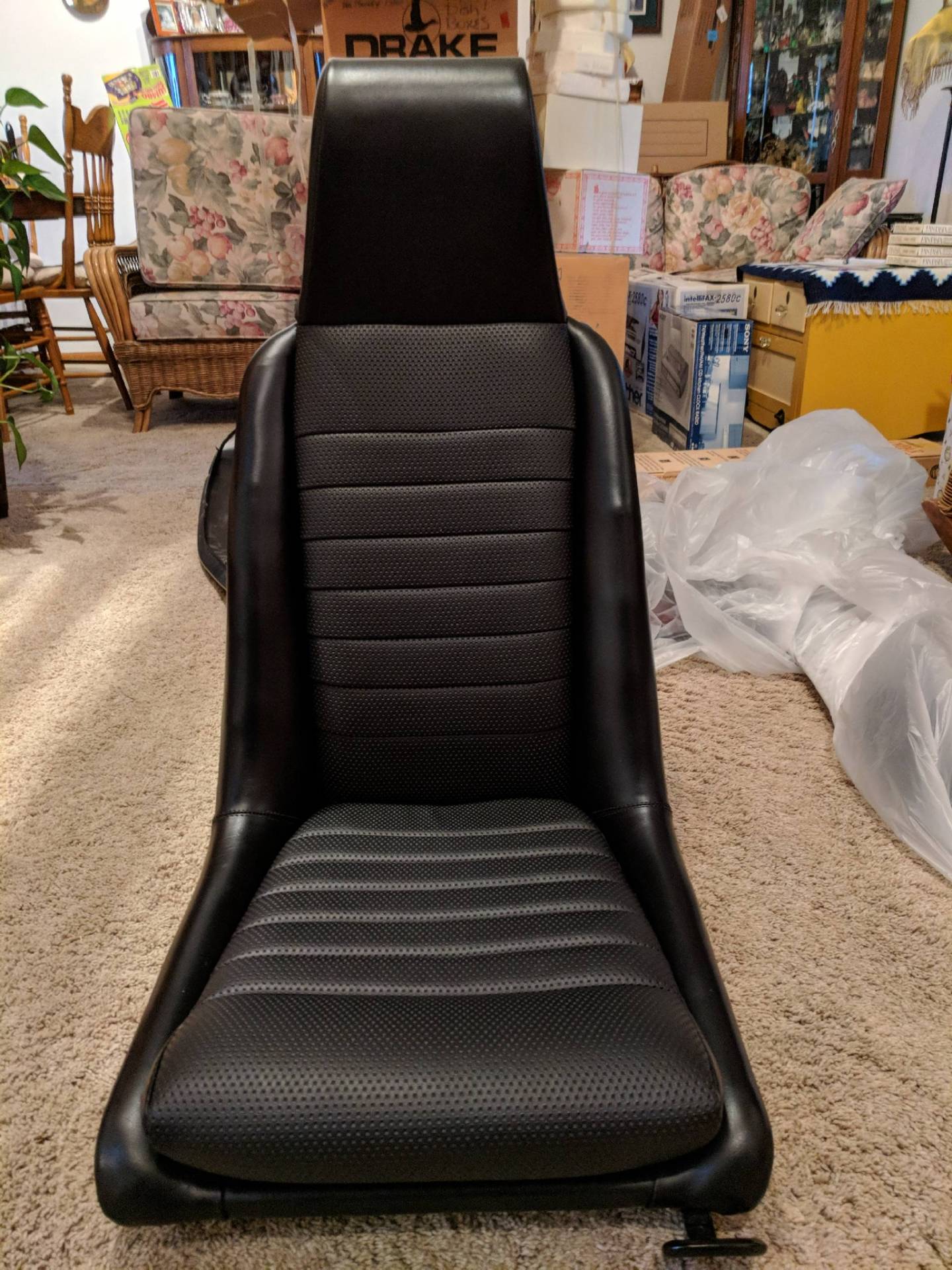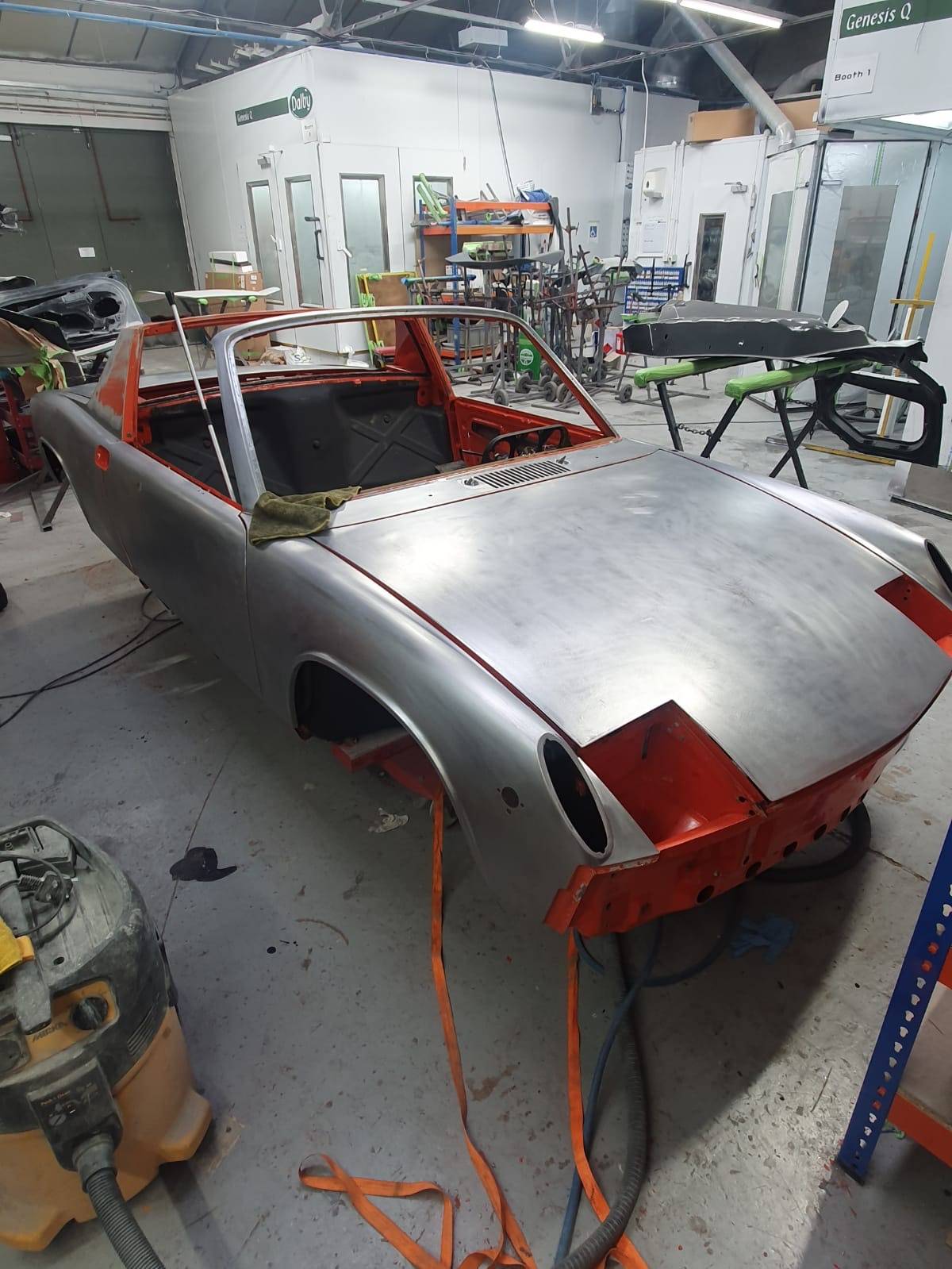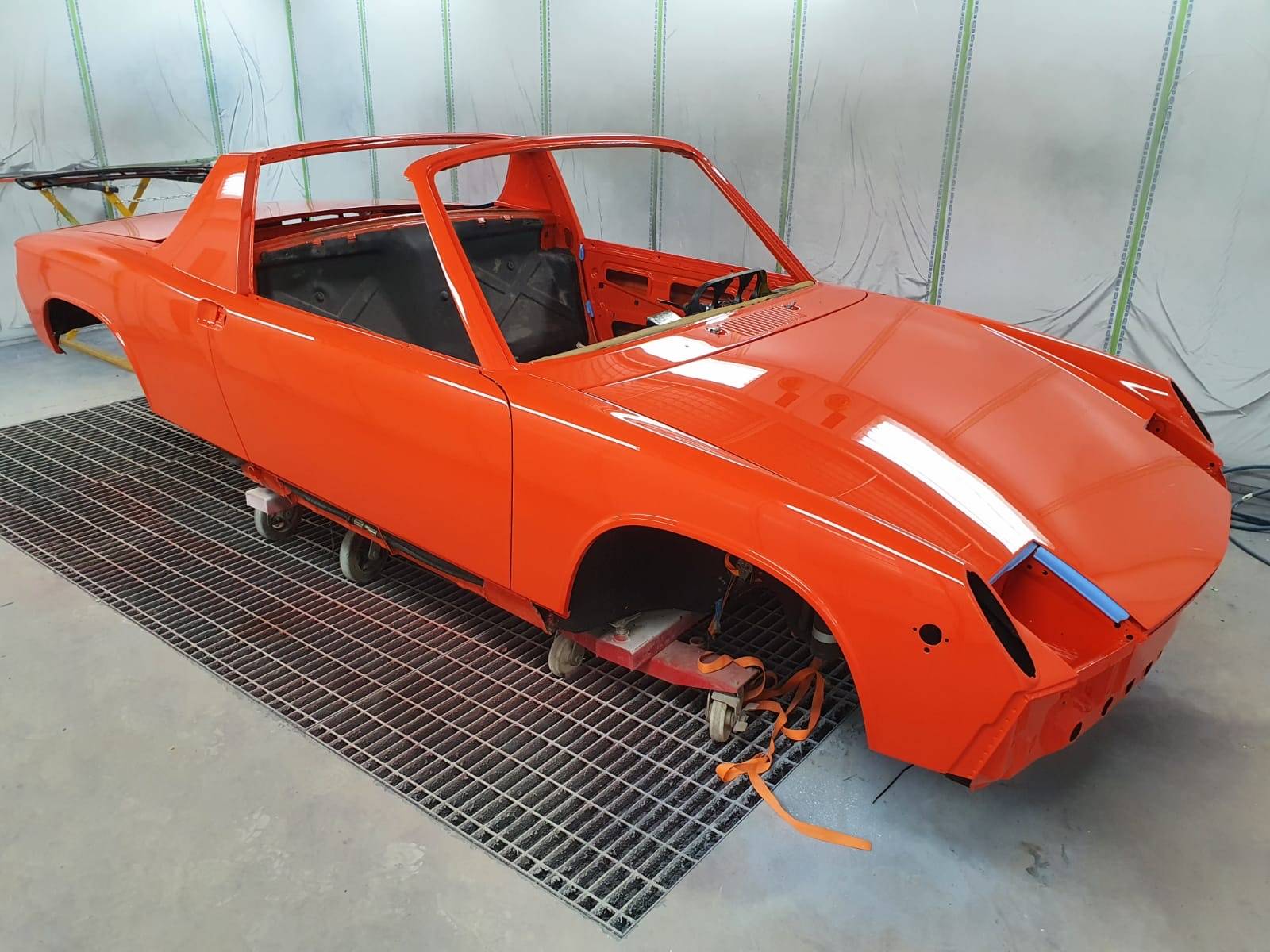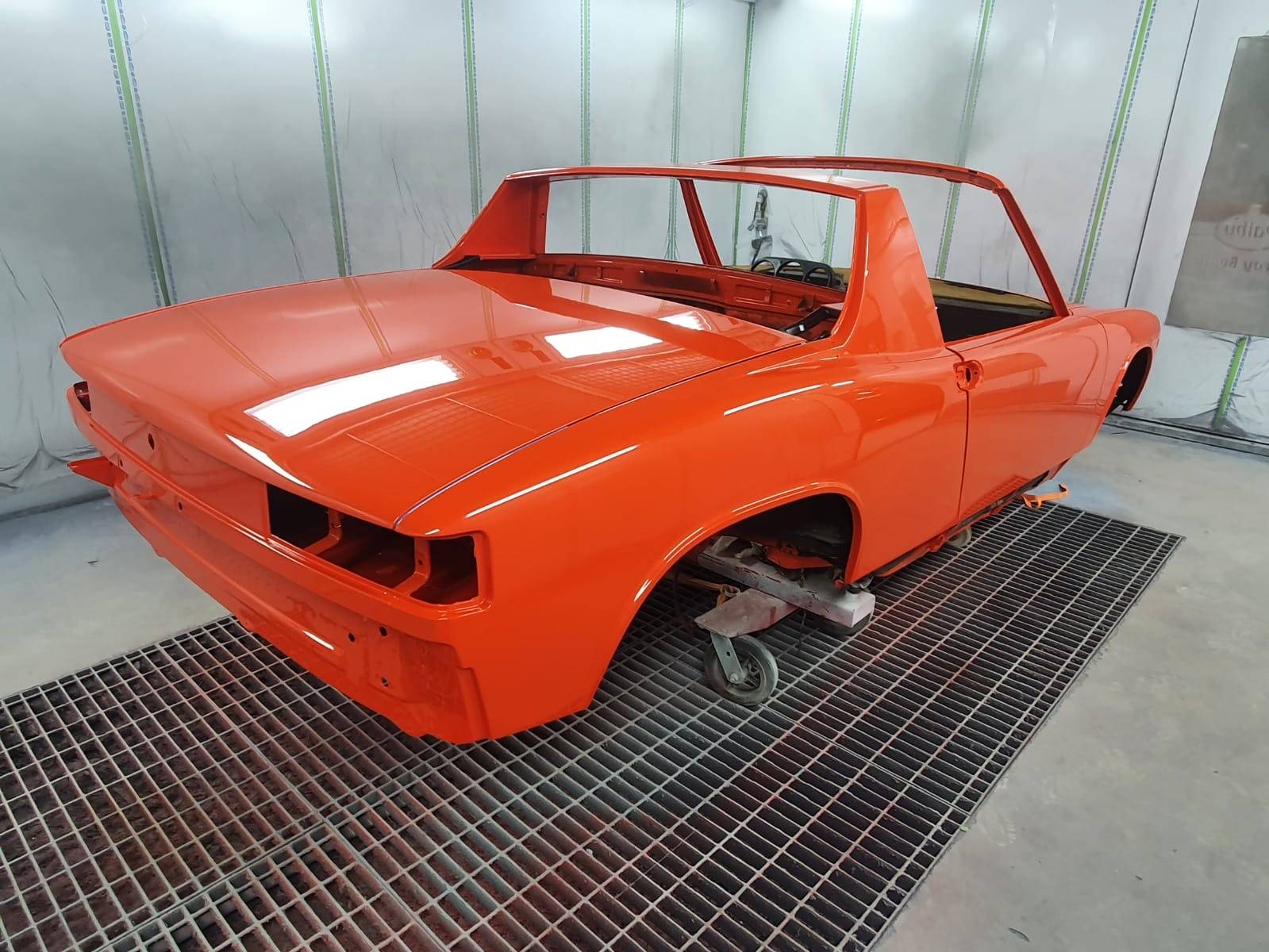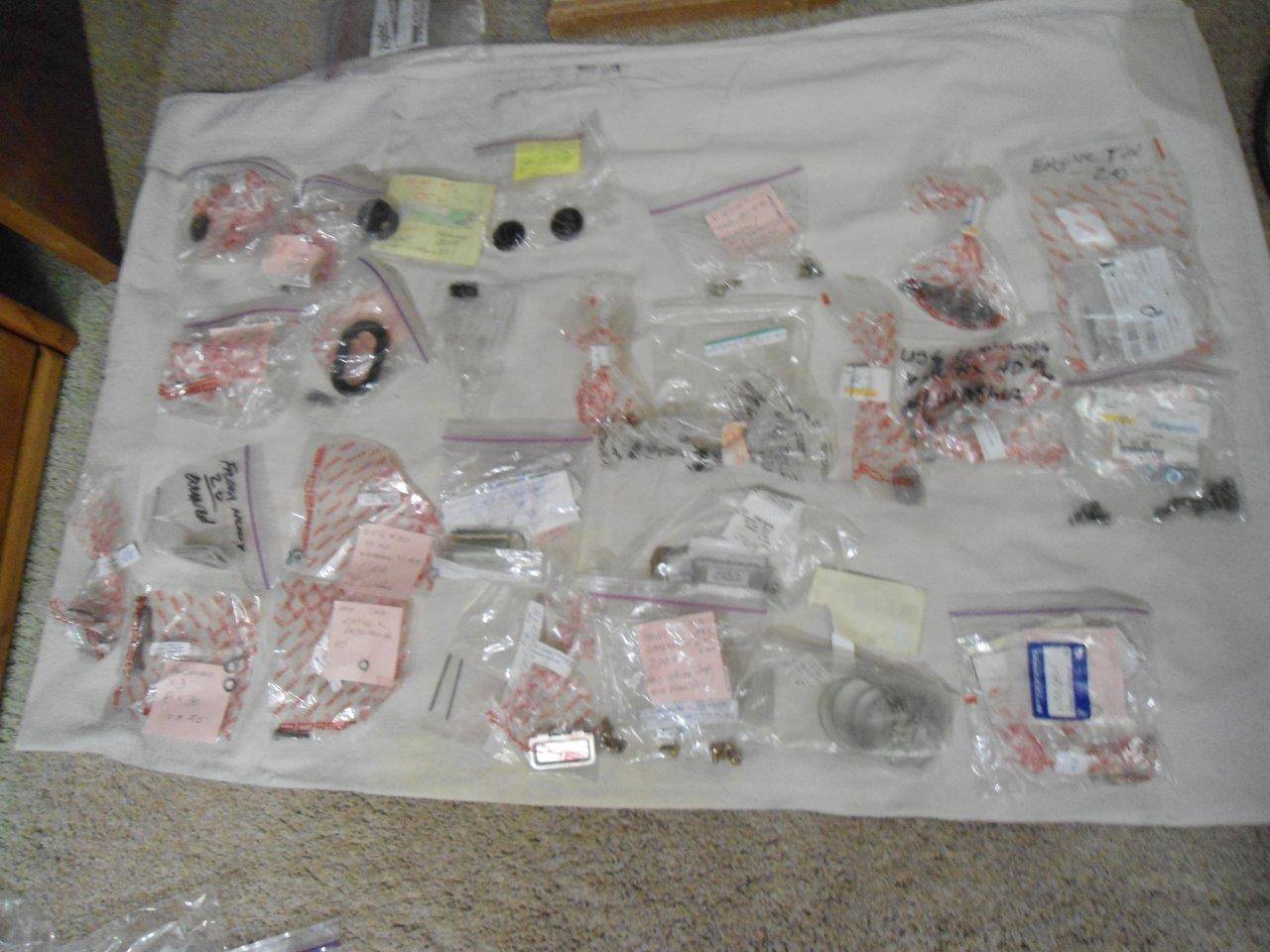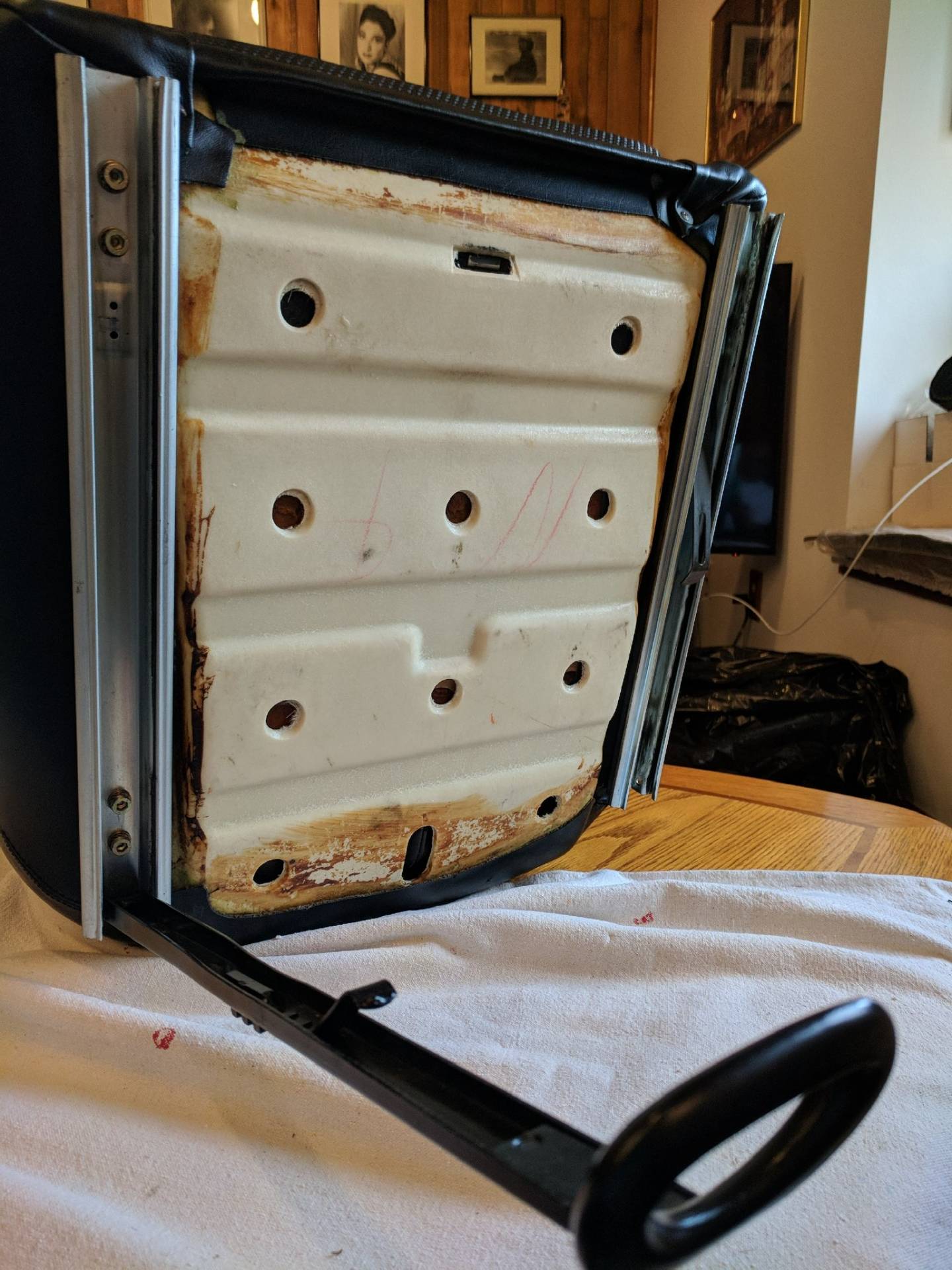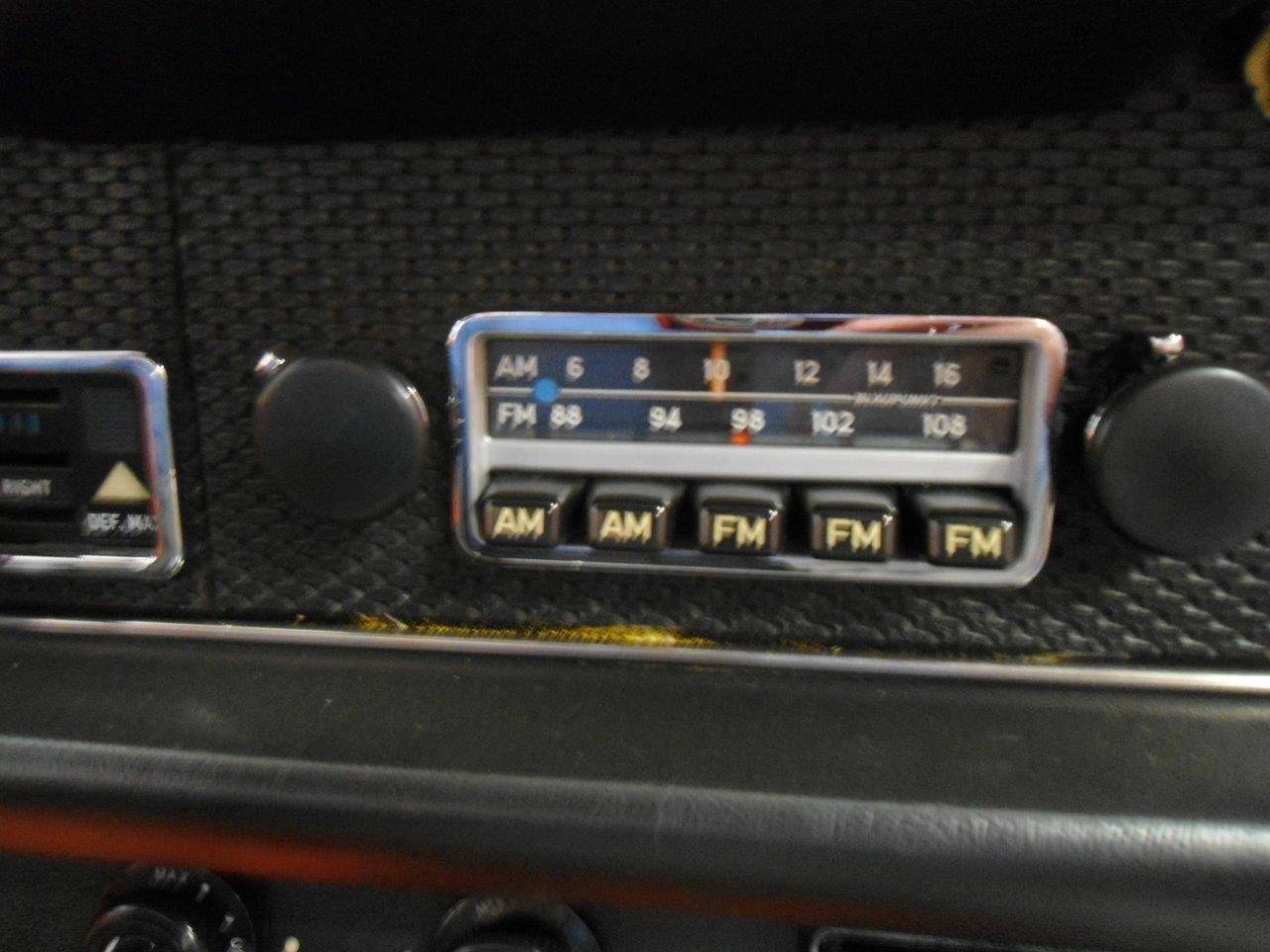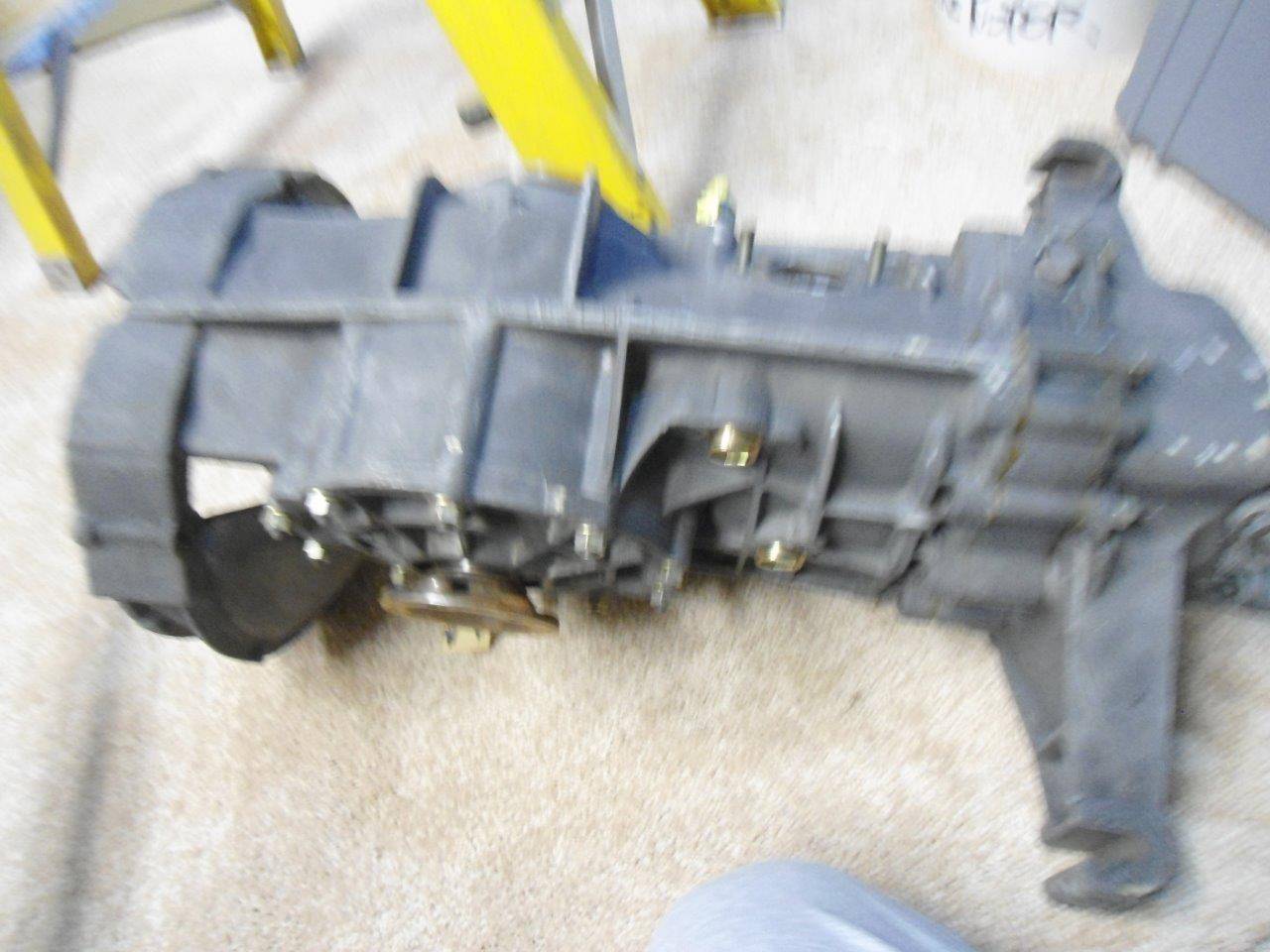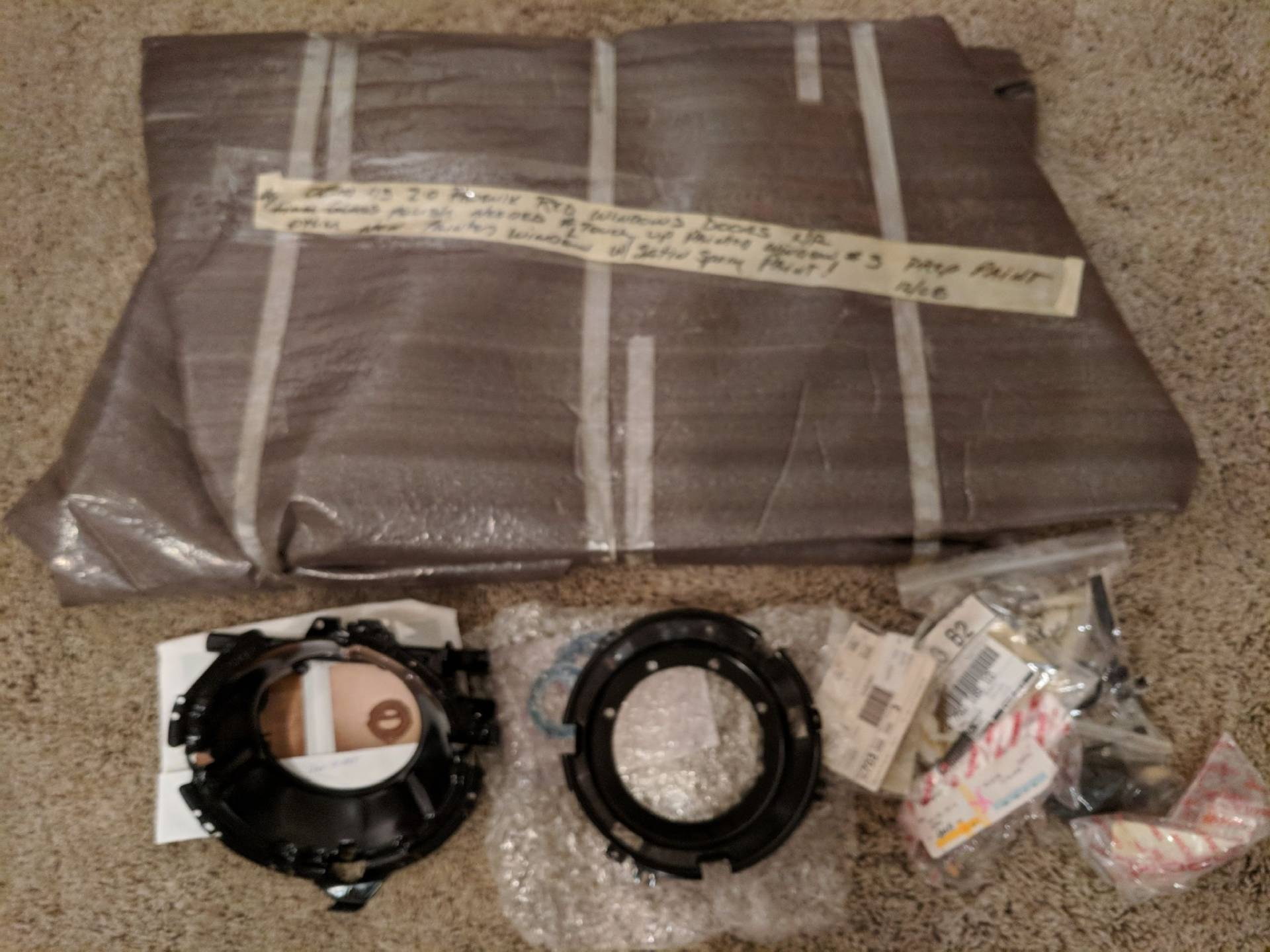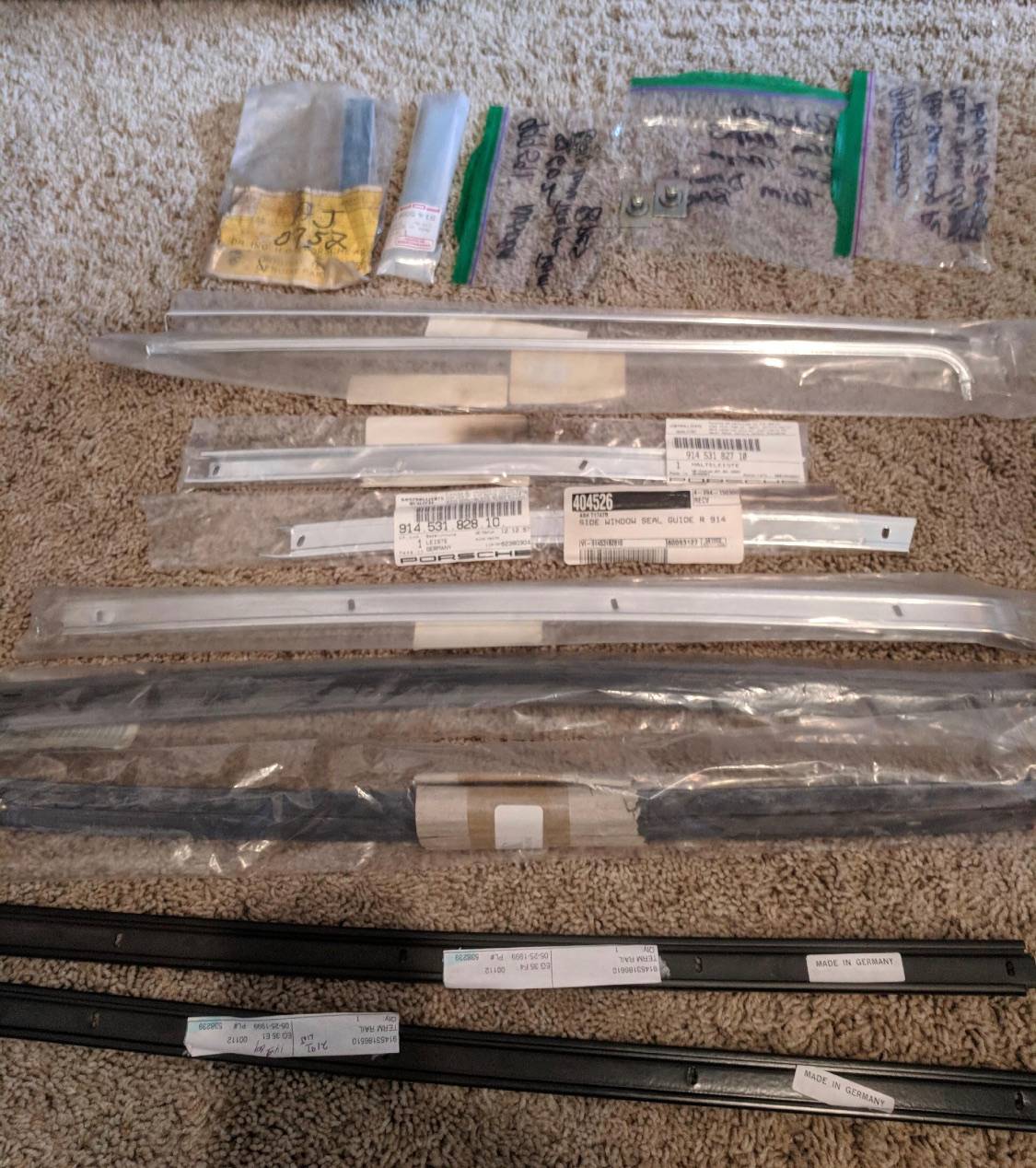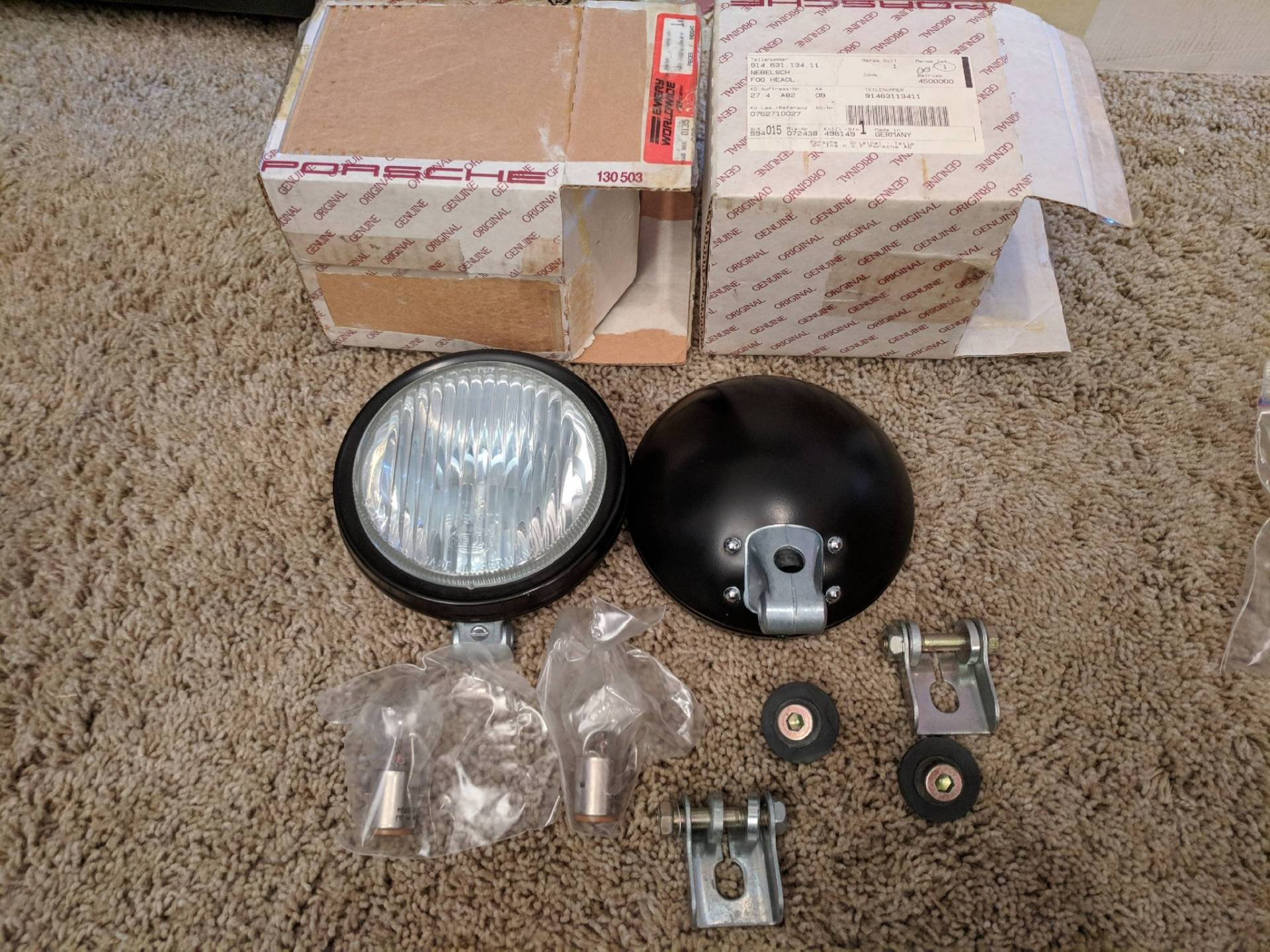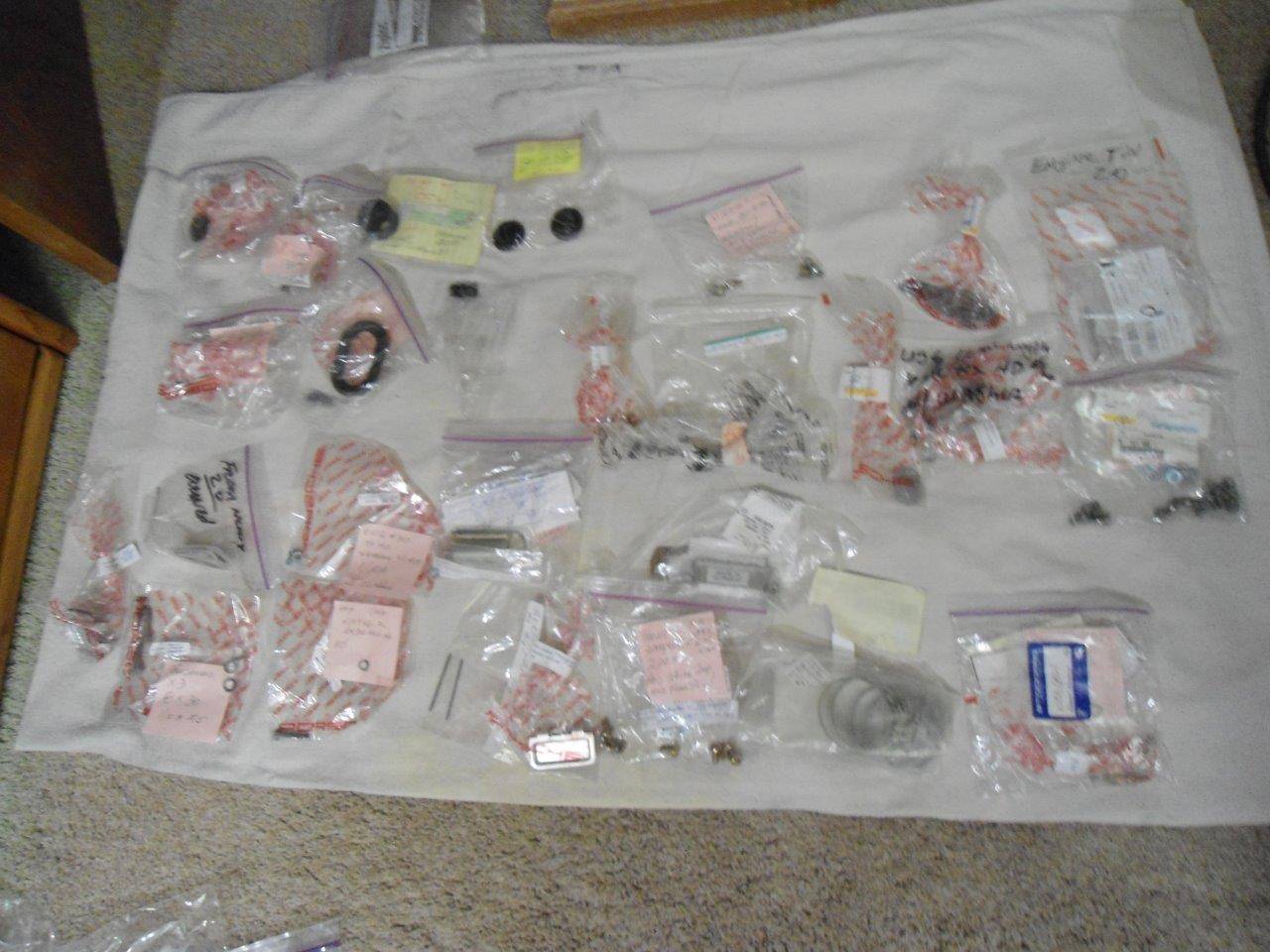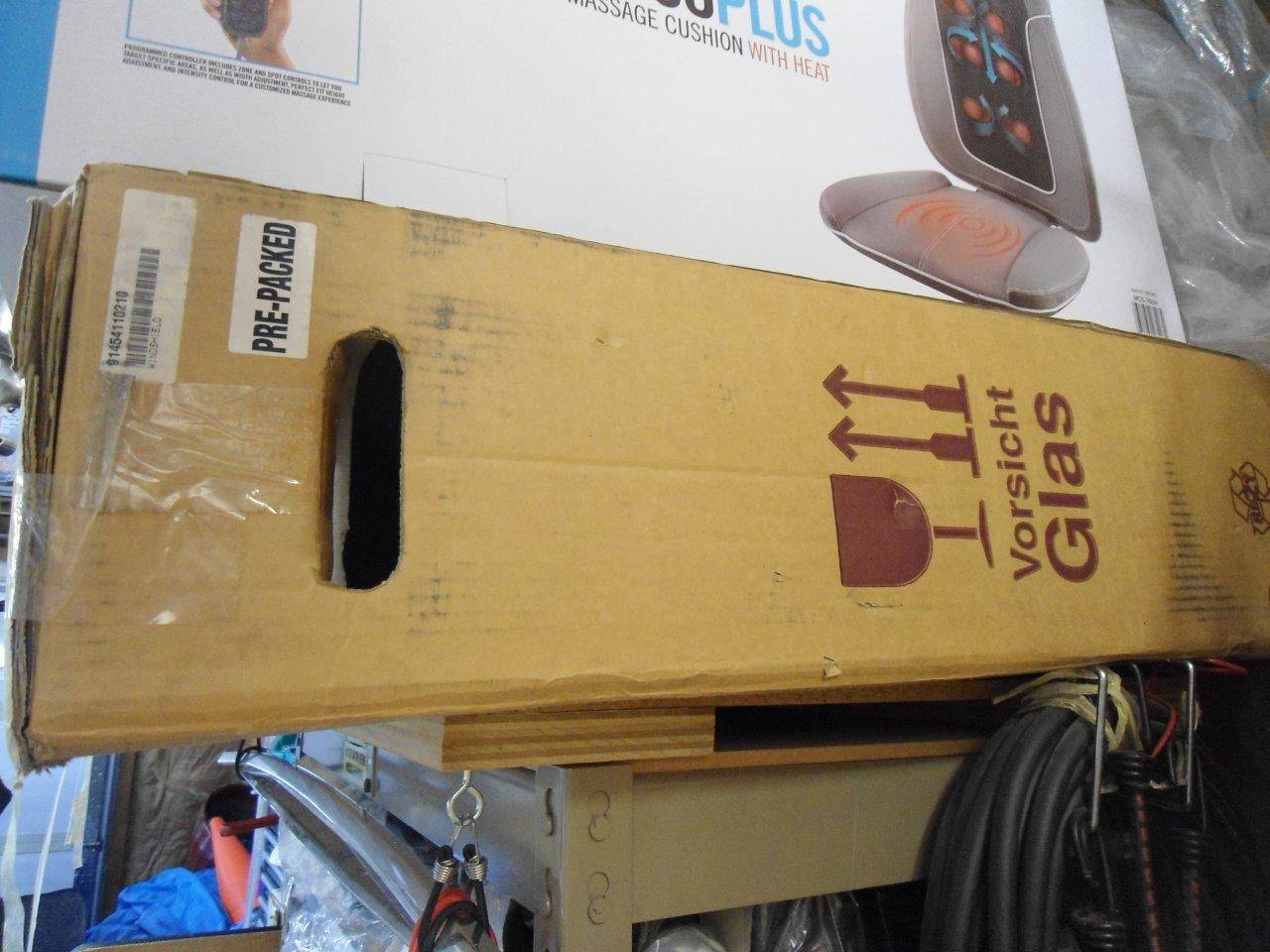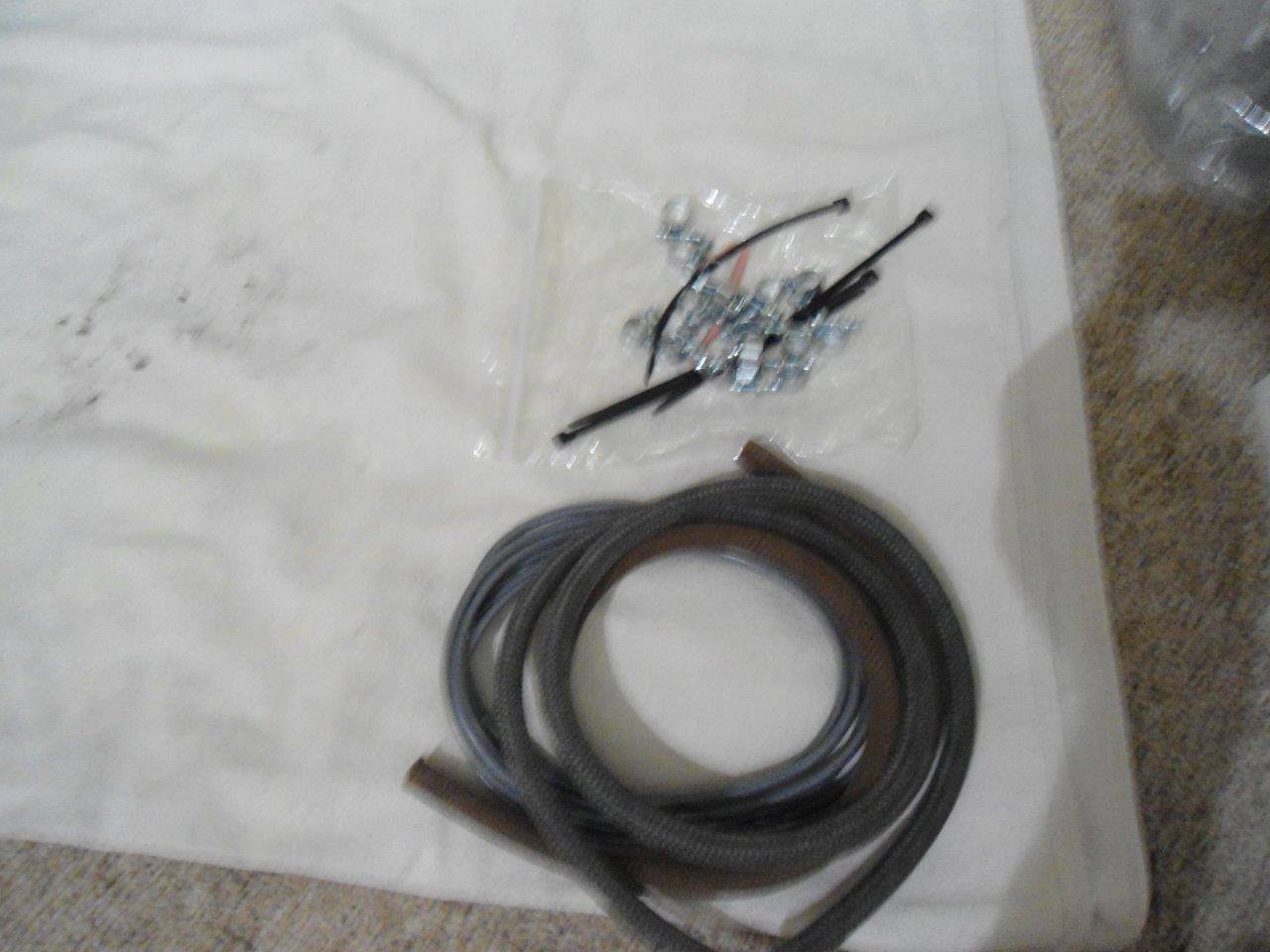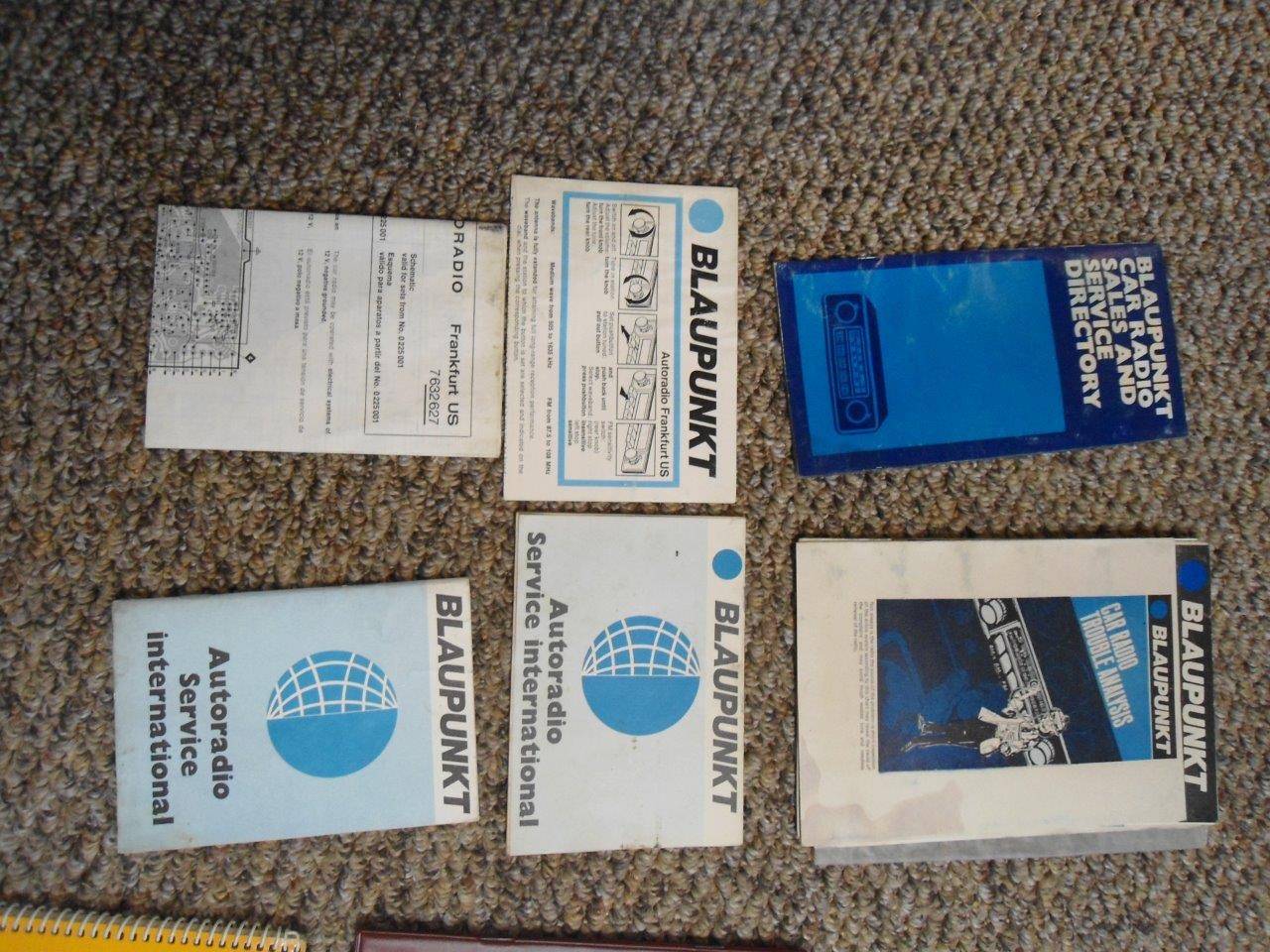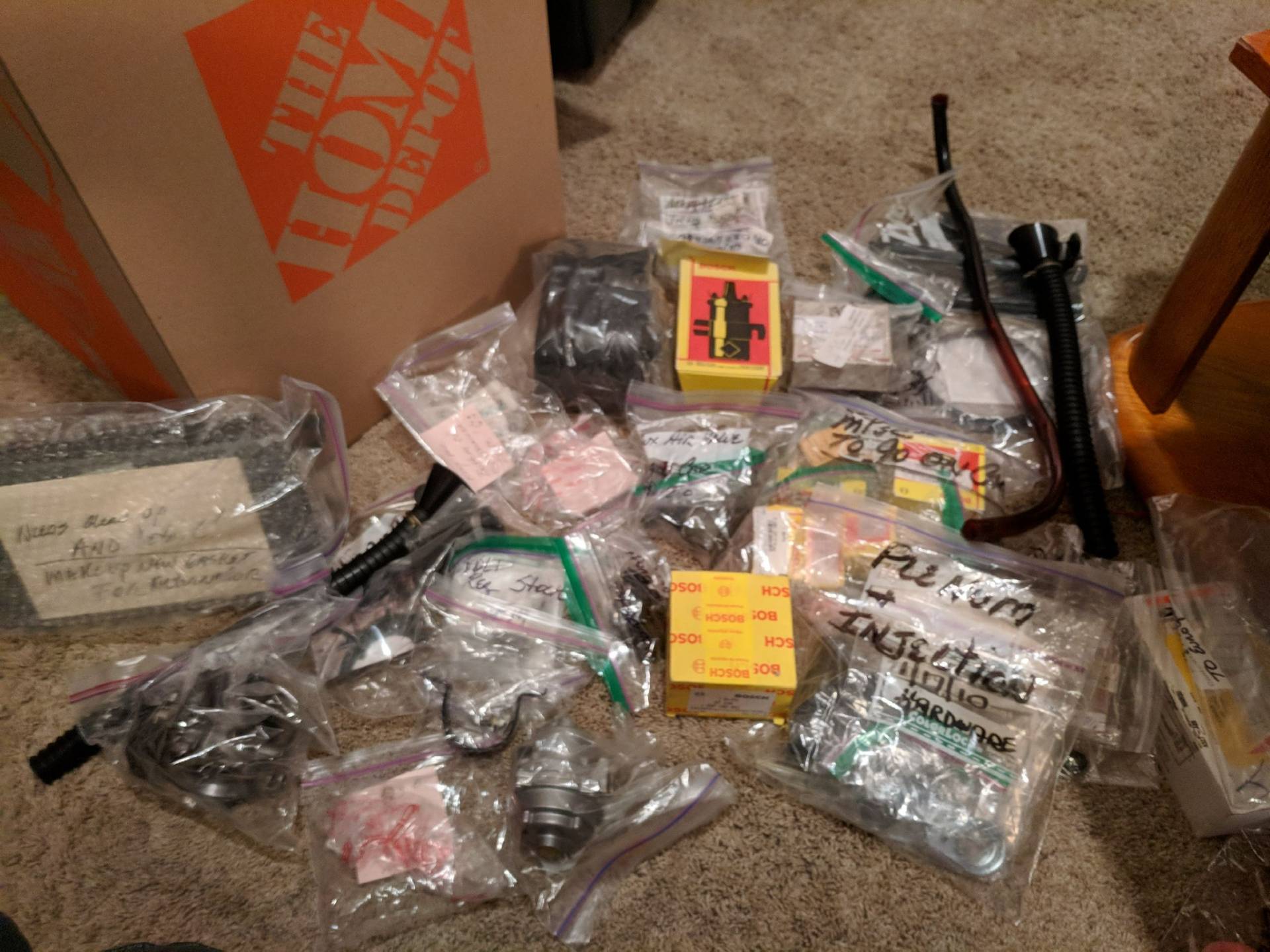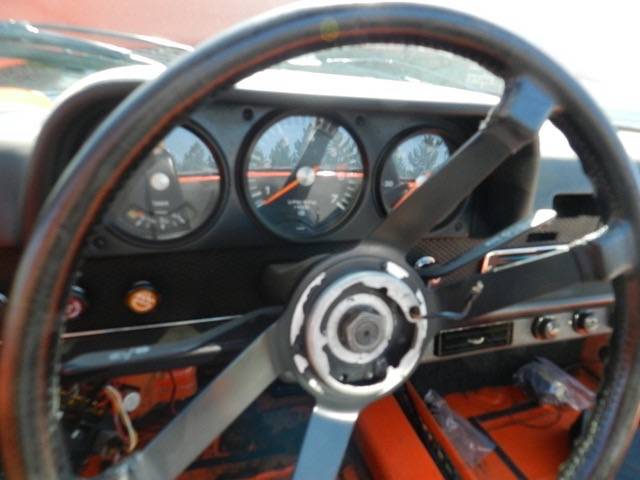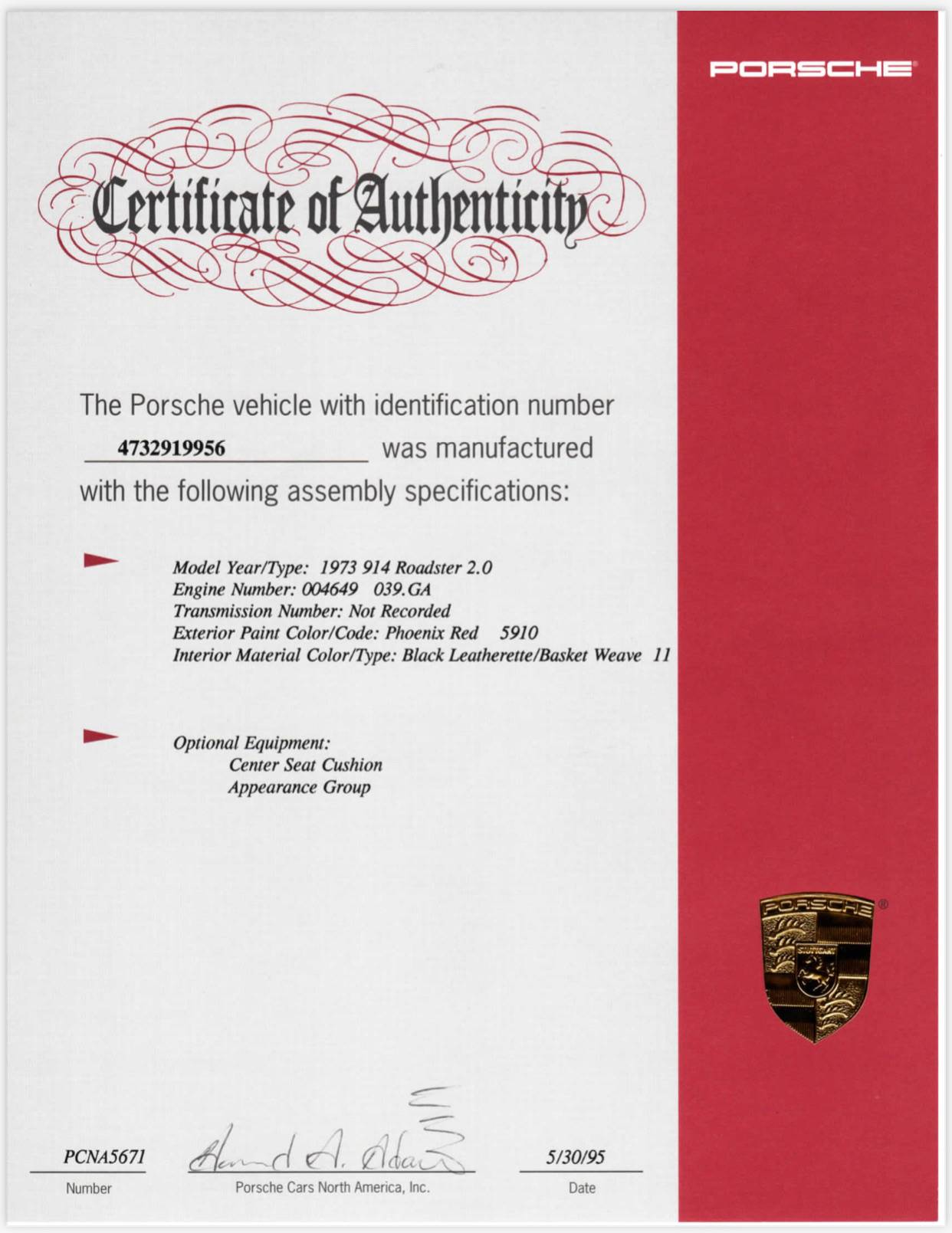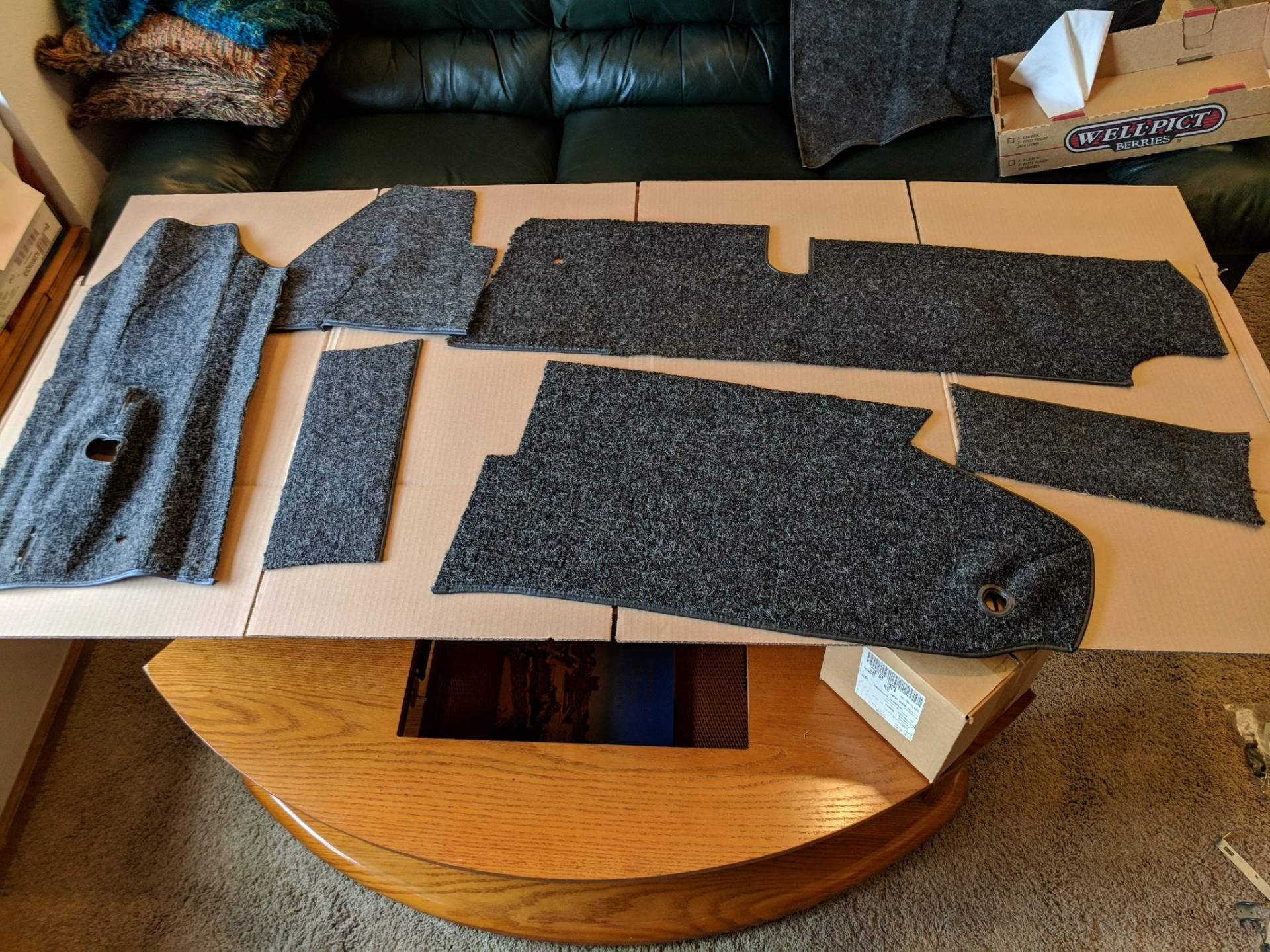 Private

away
Recreation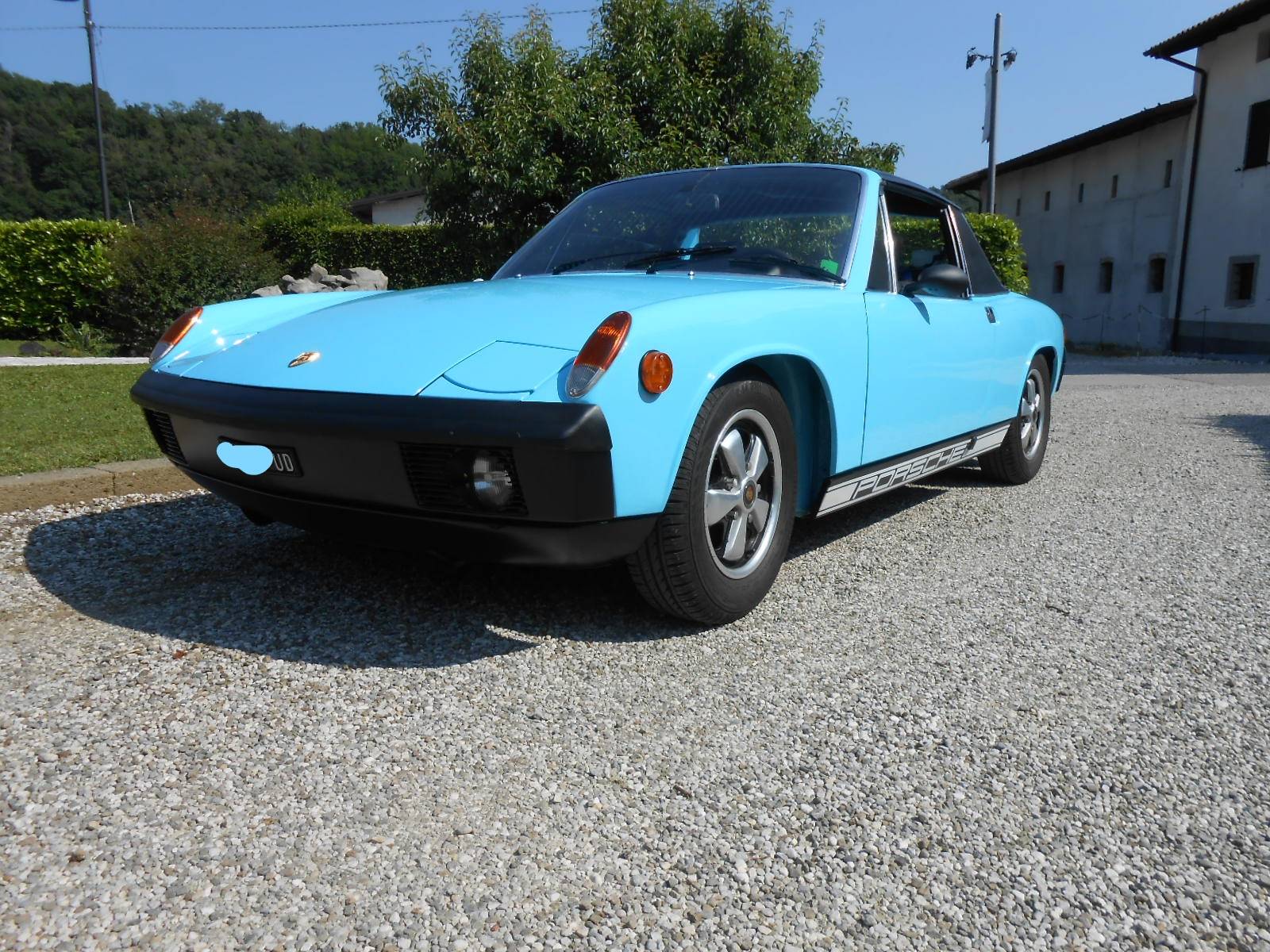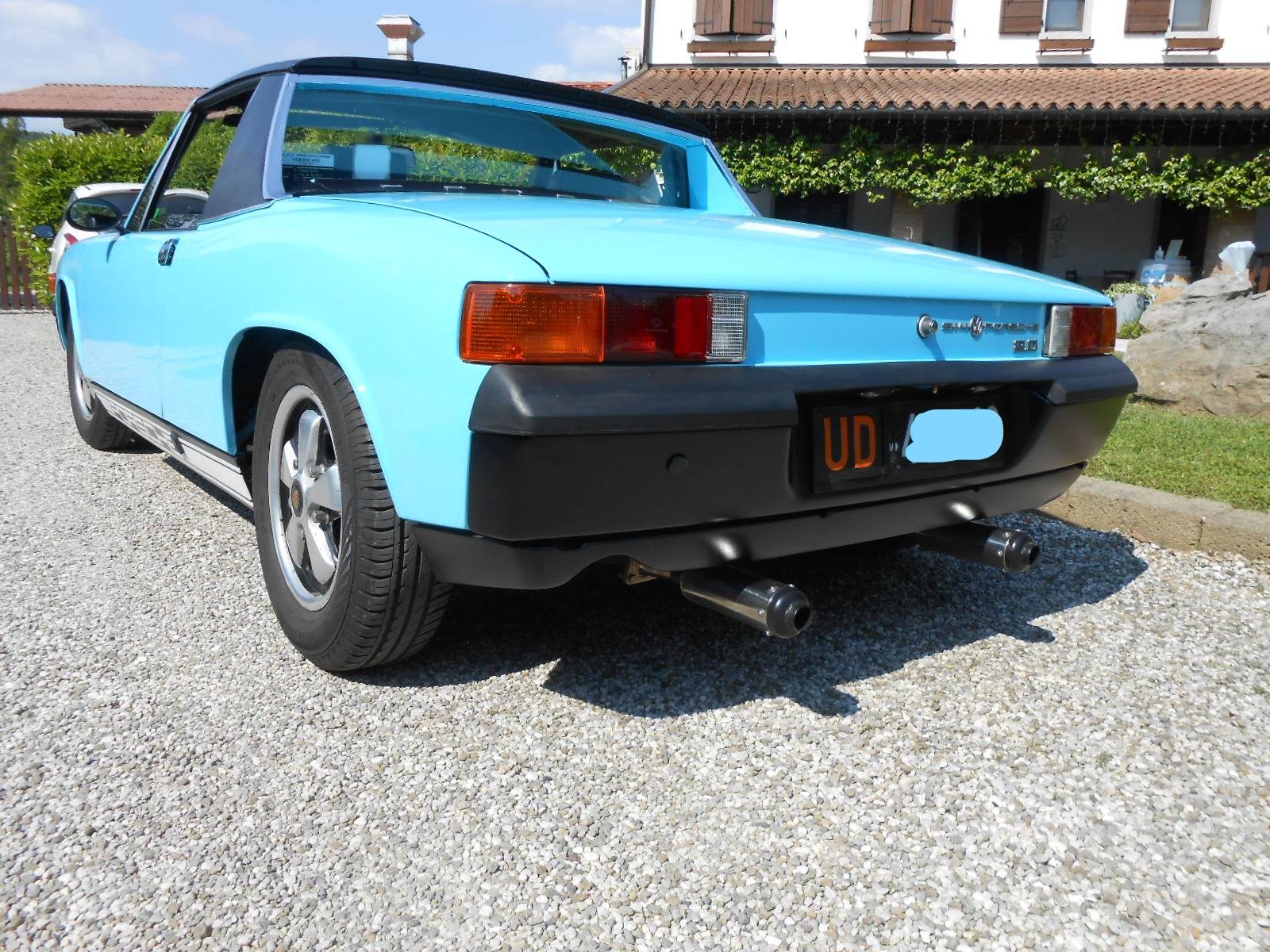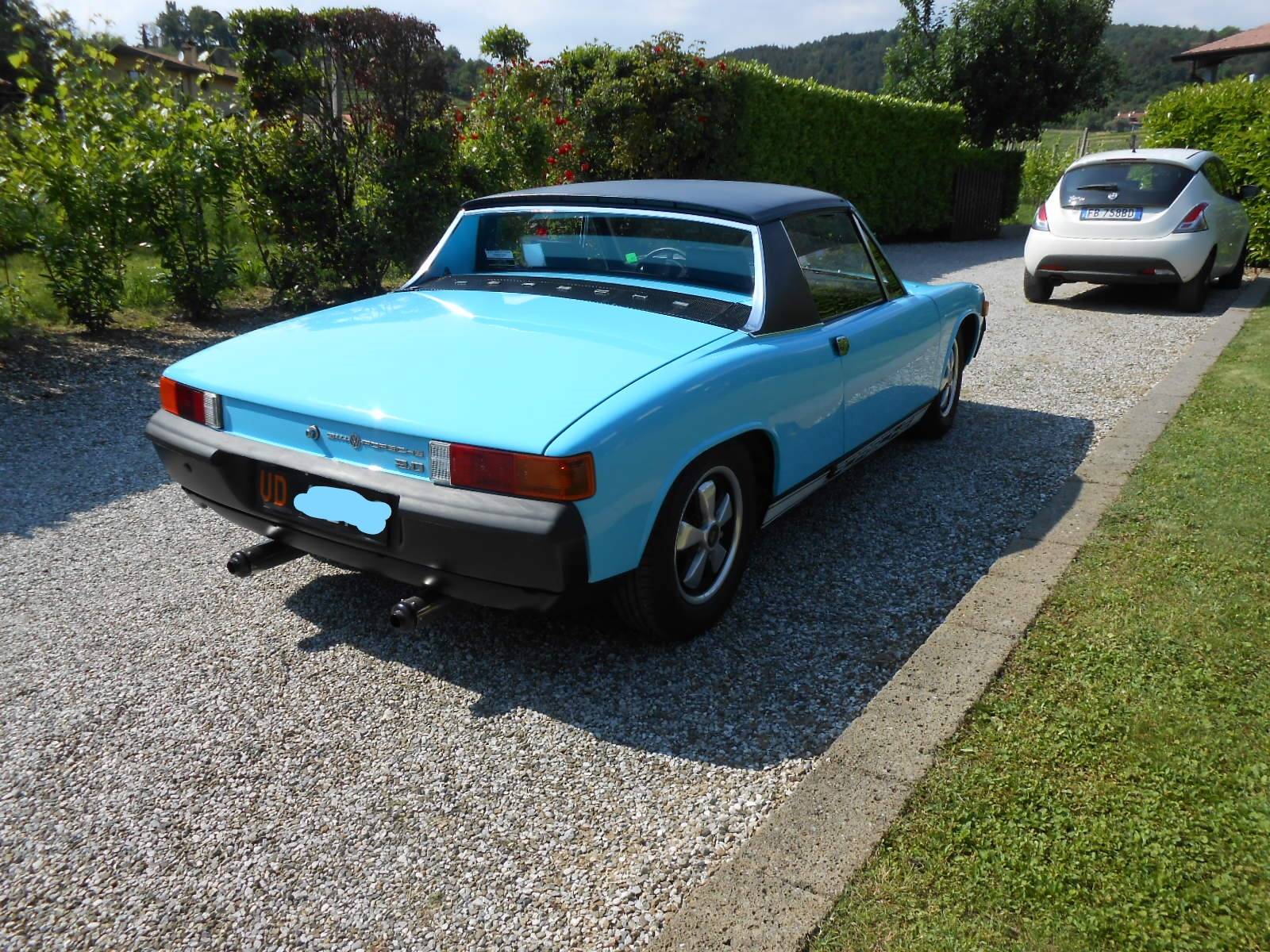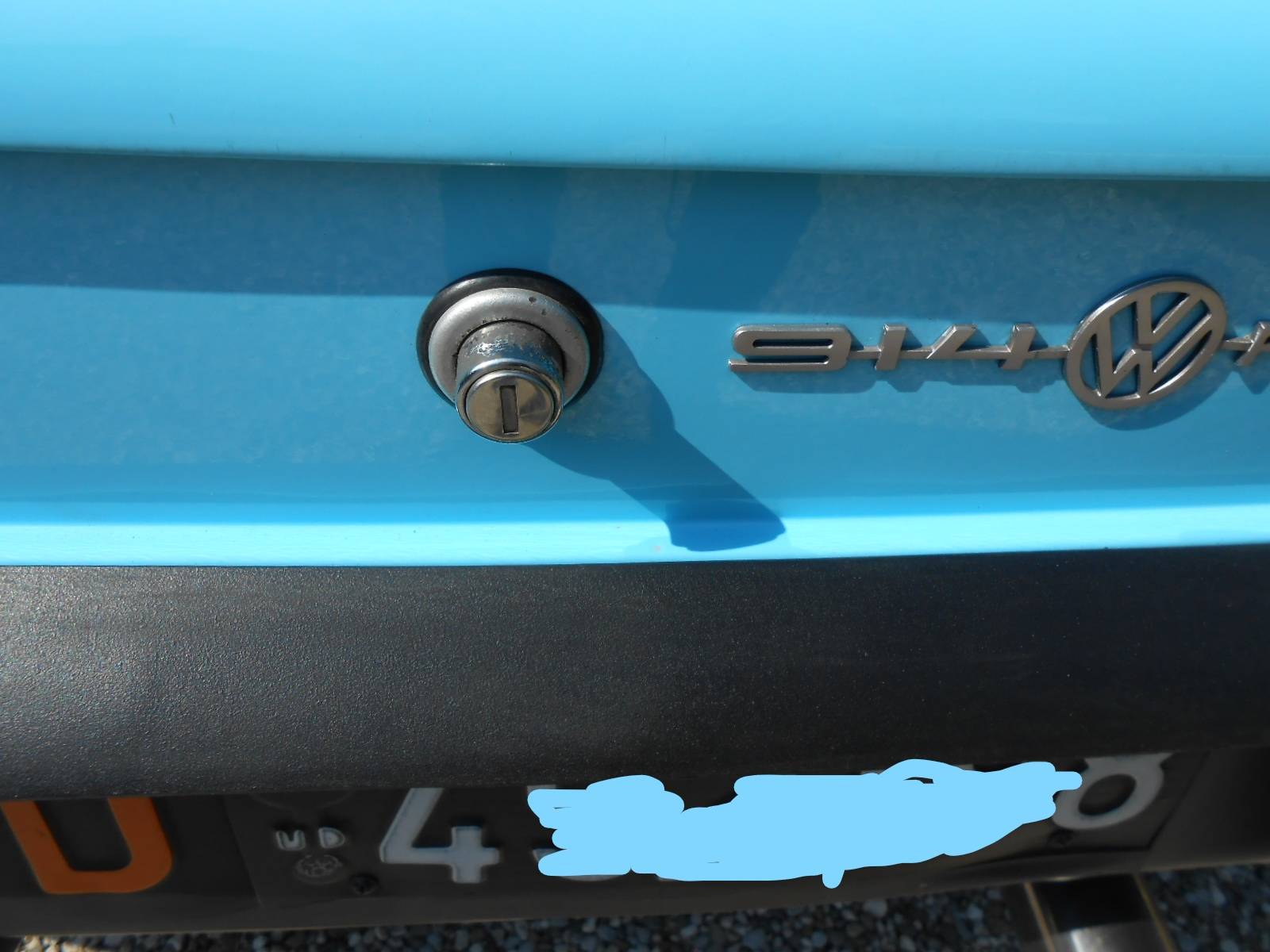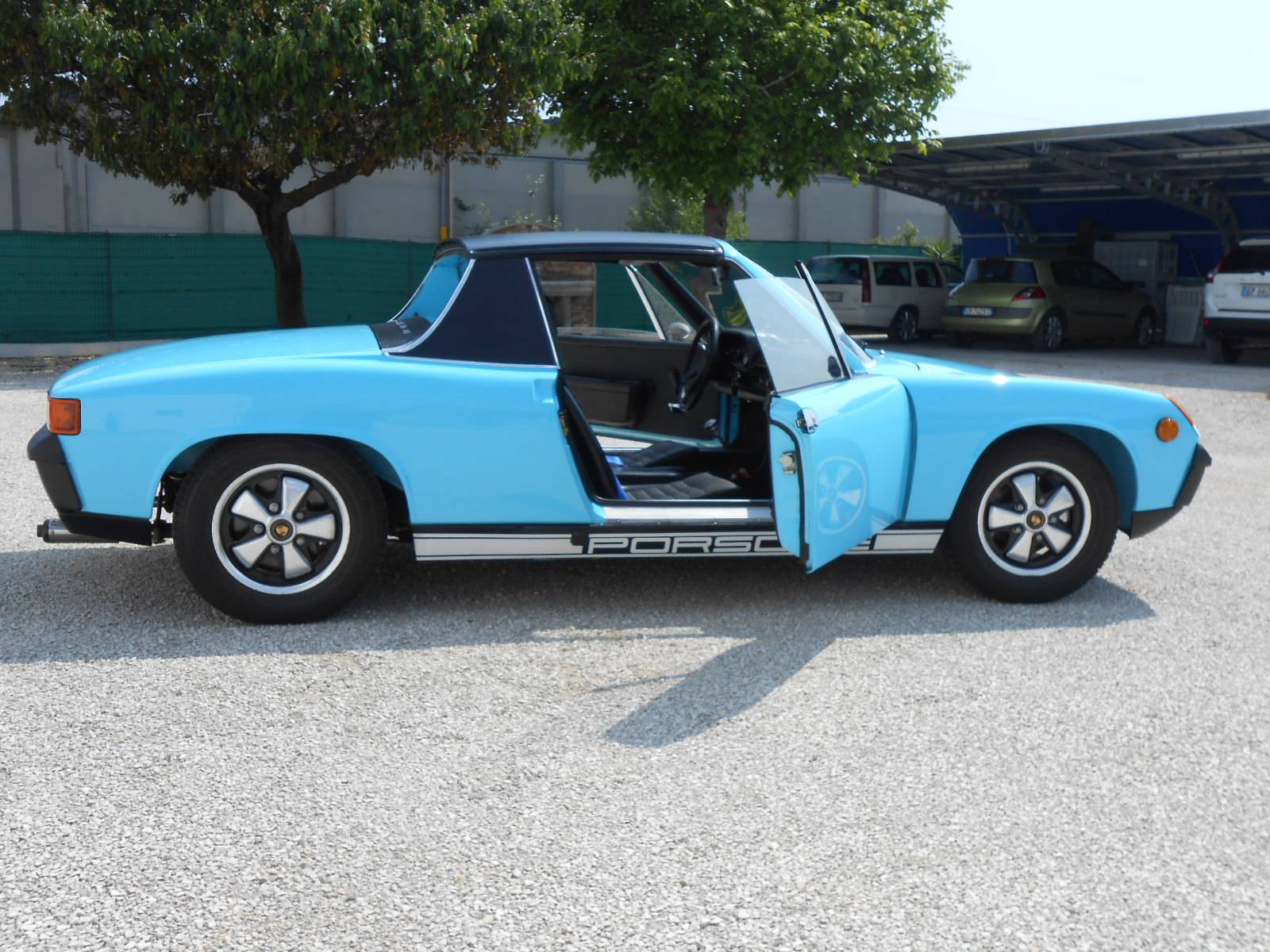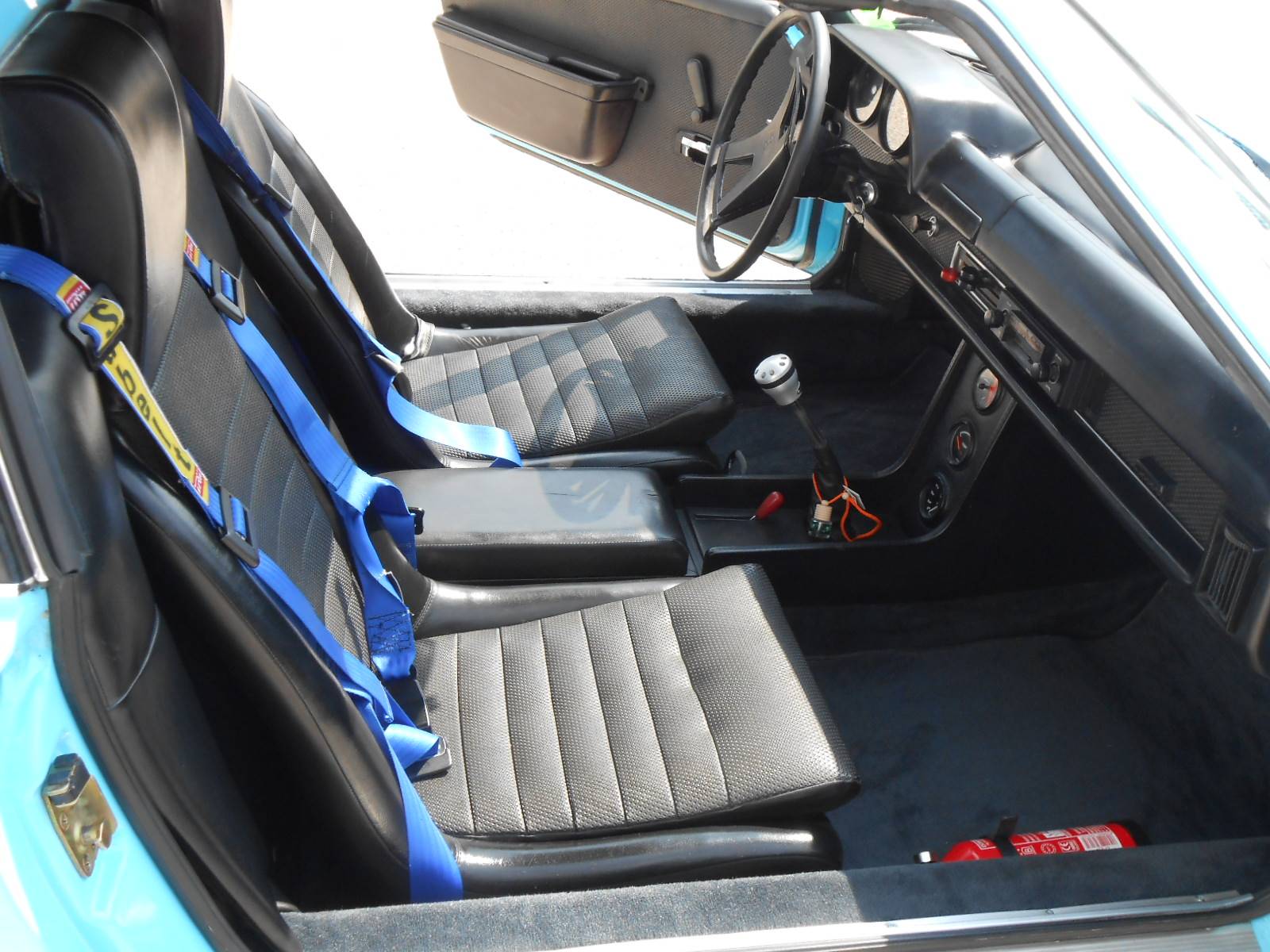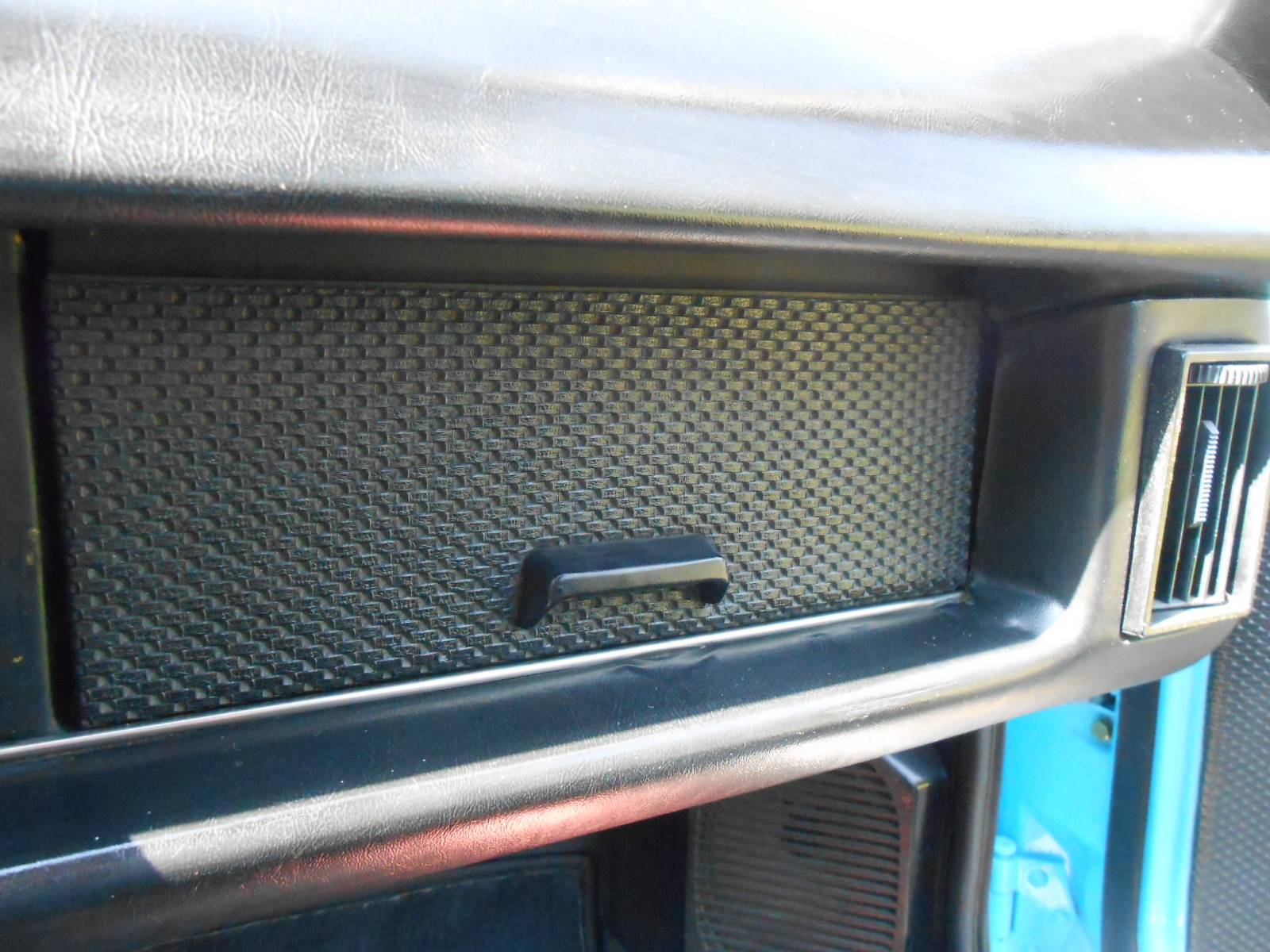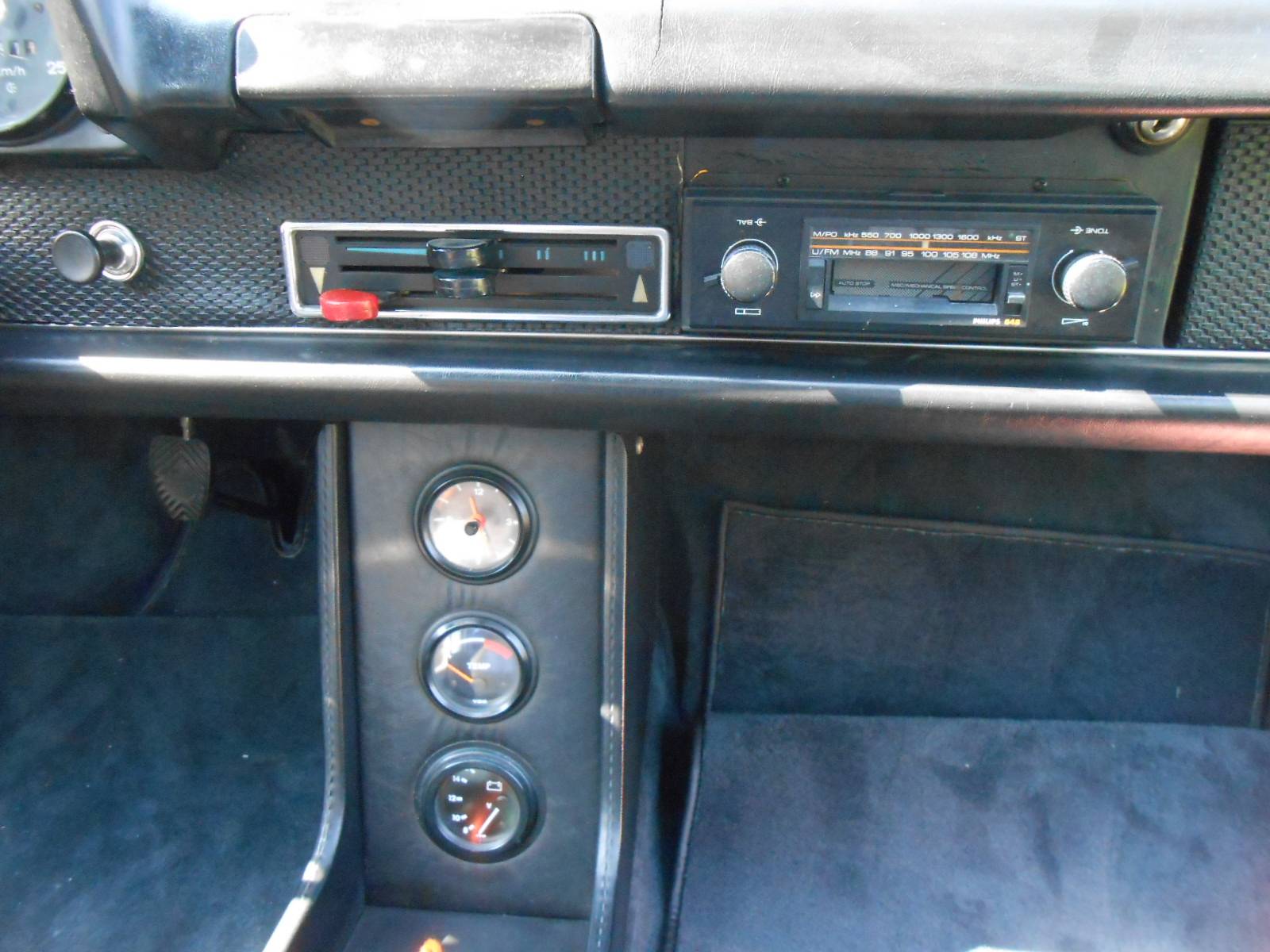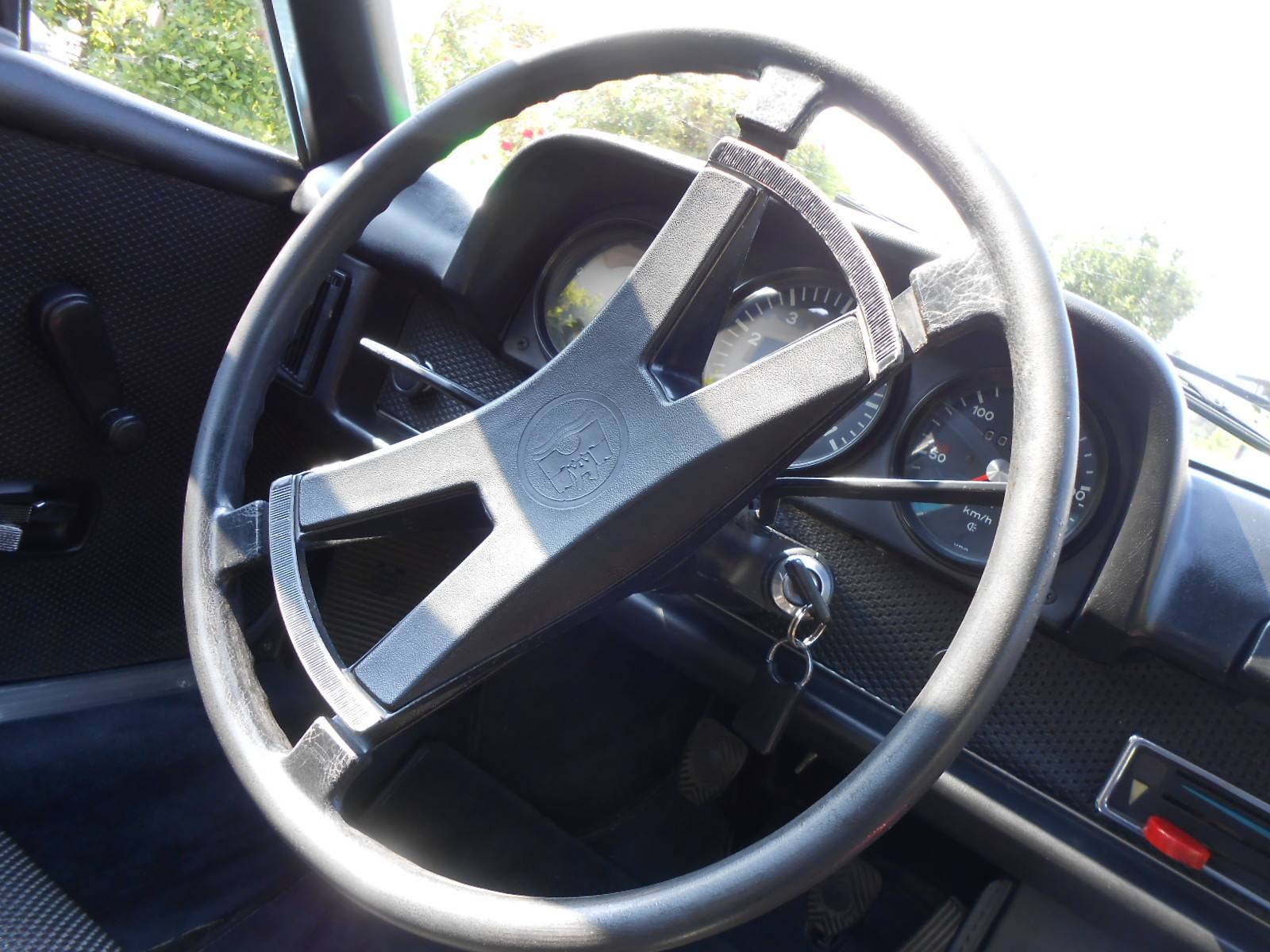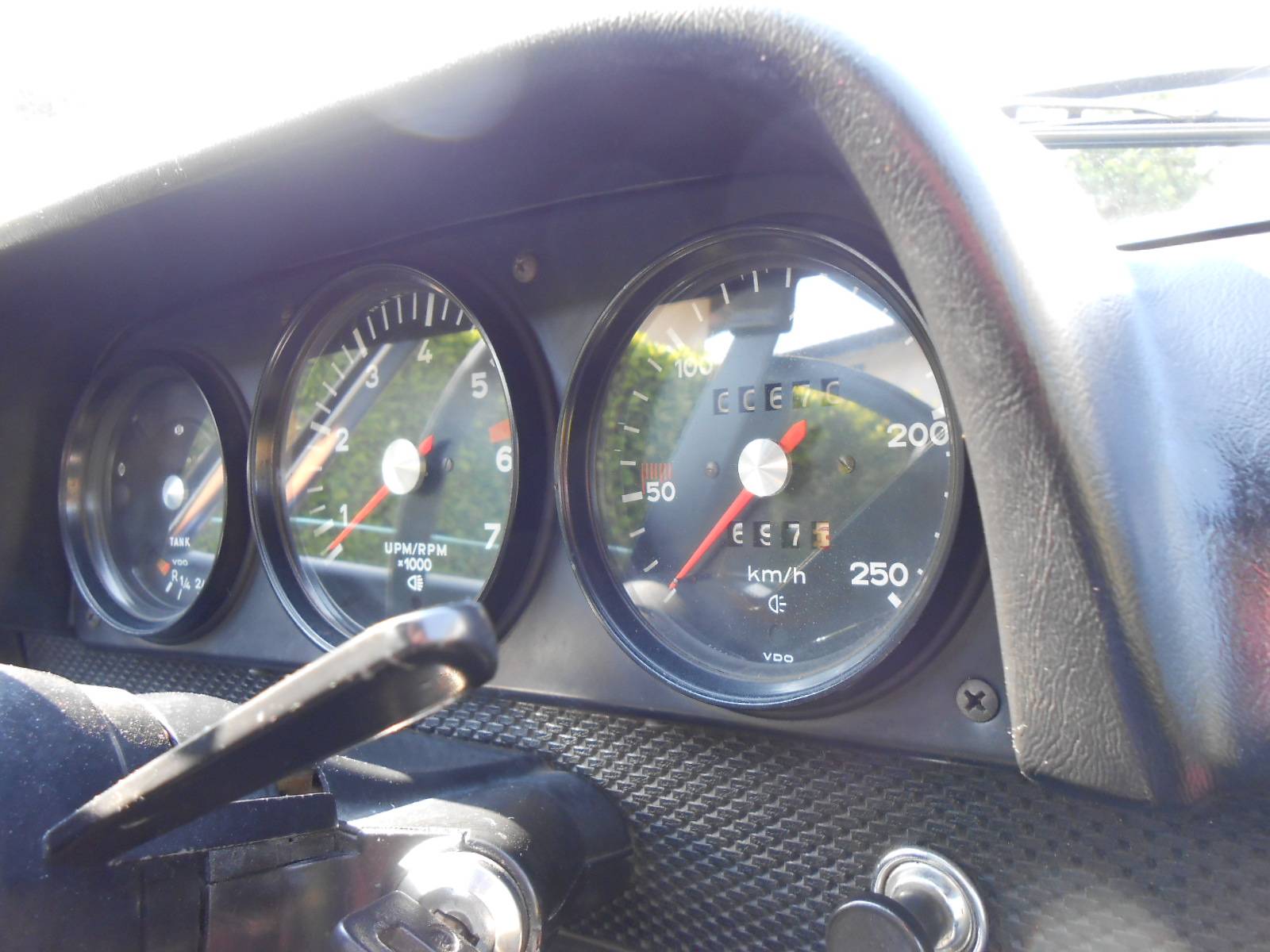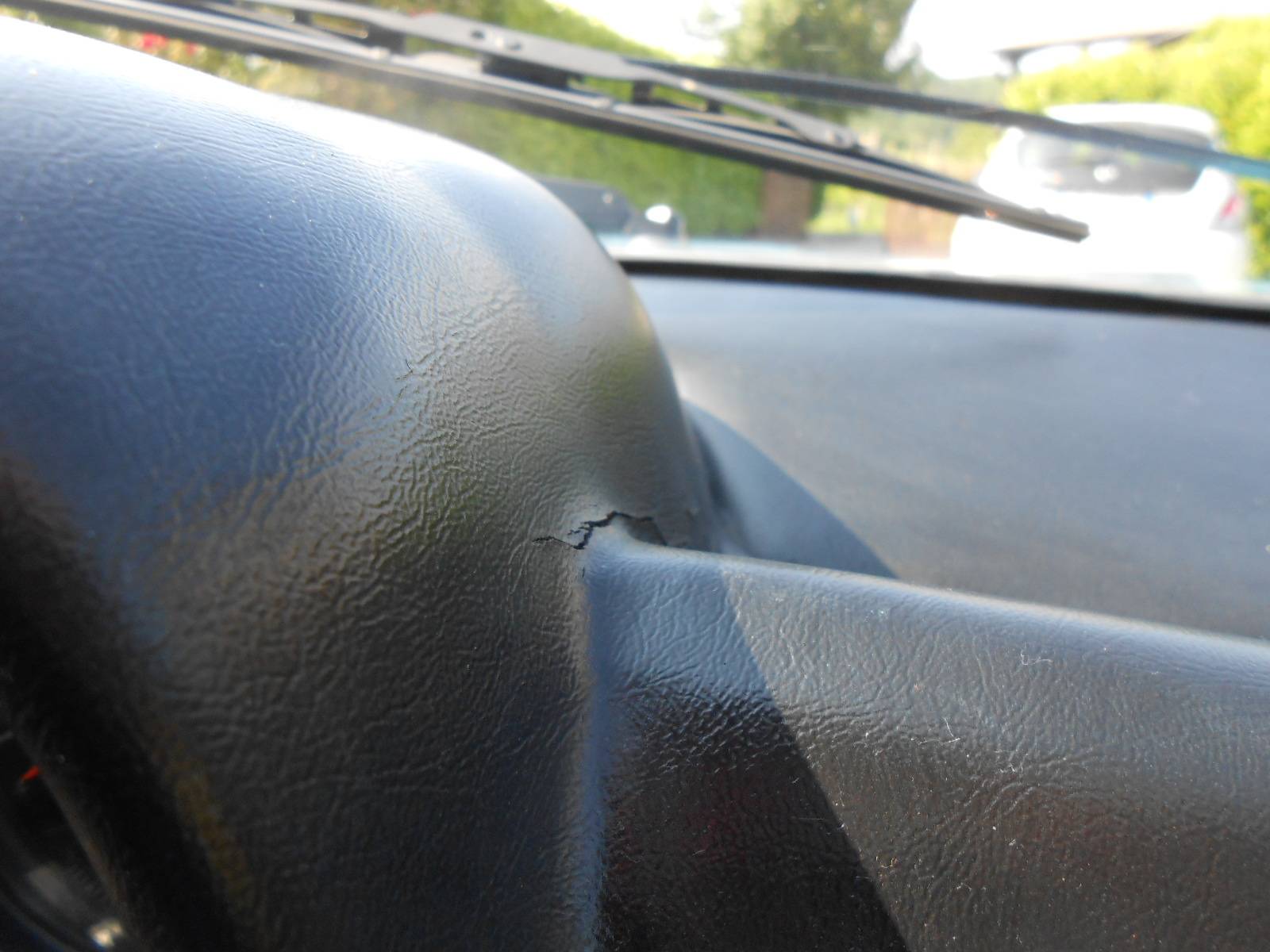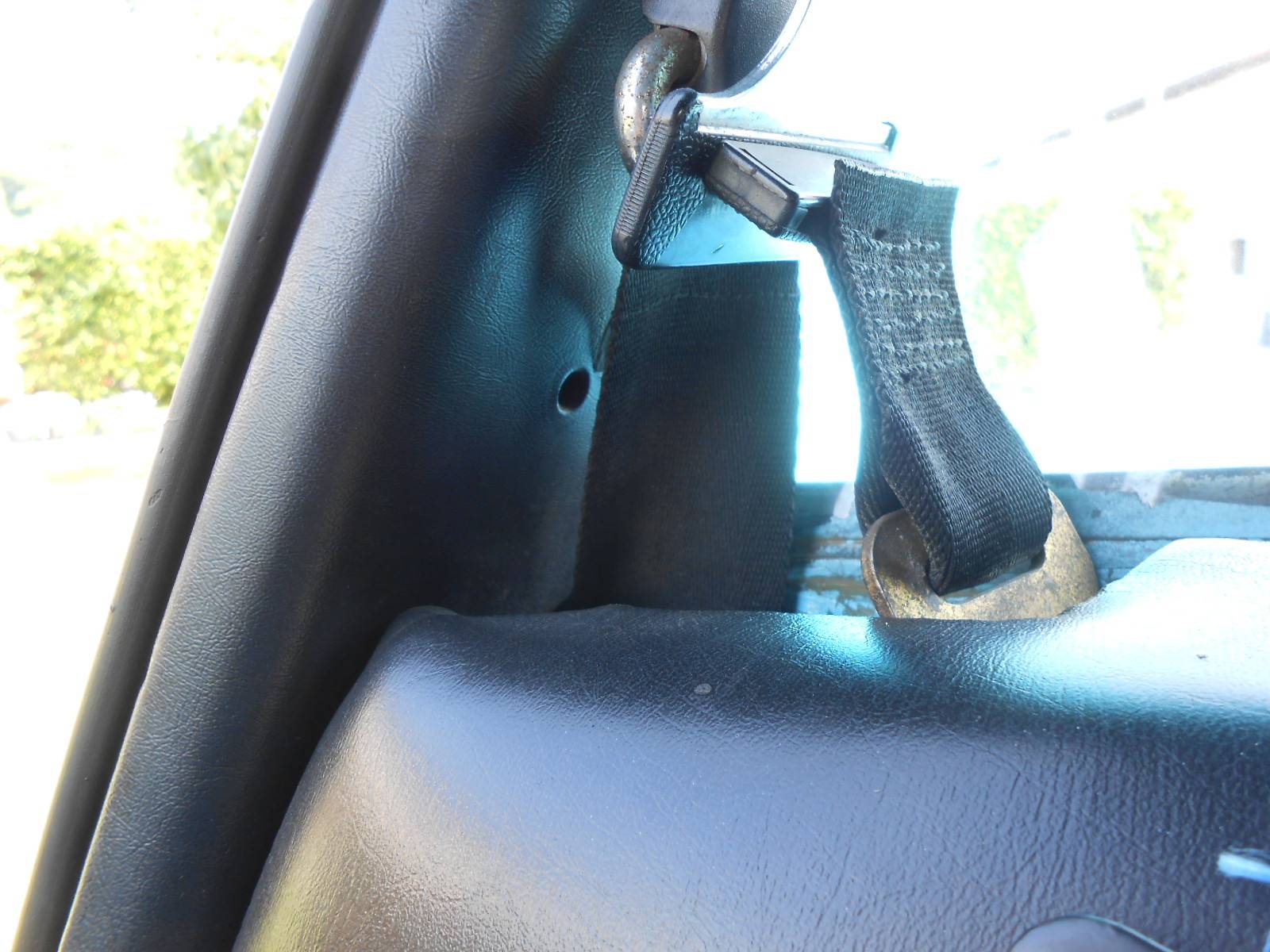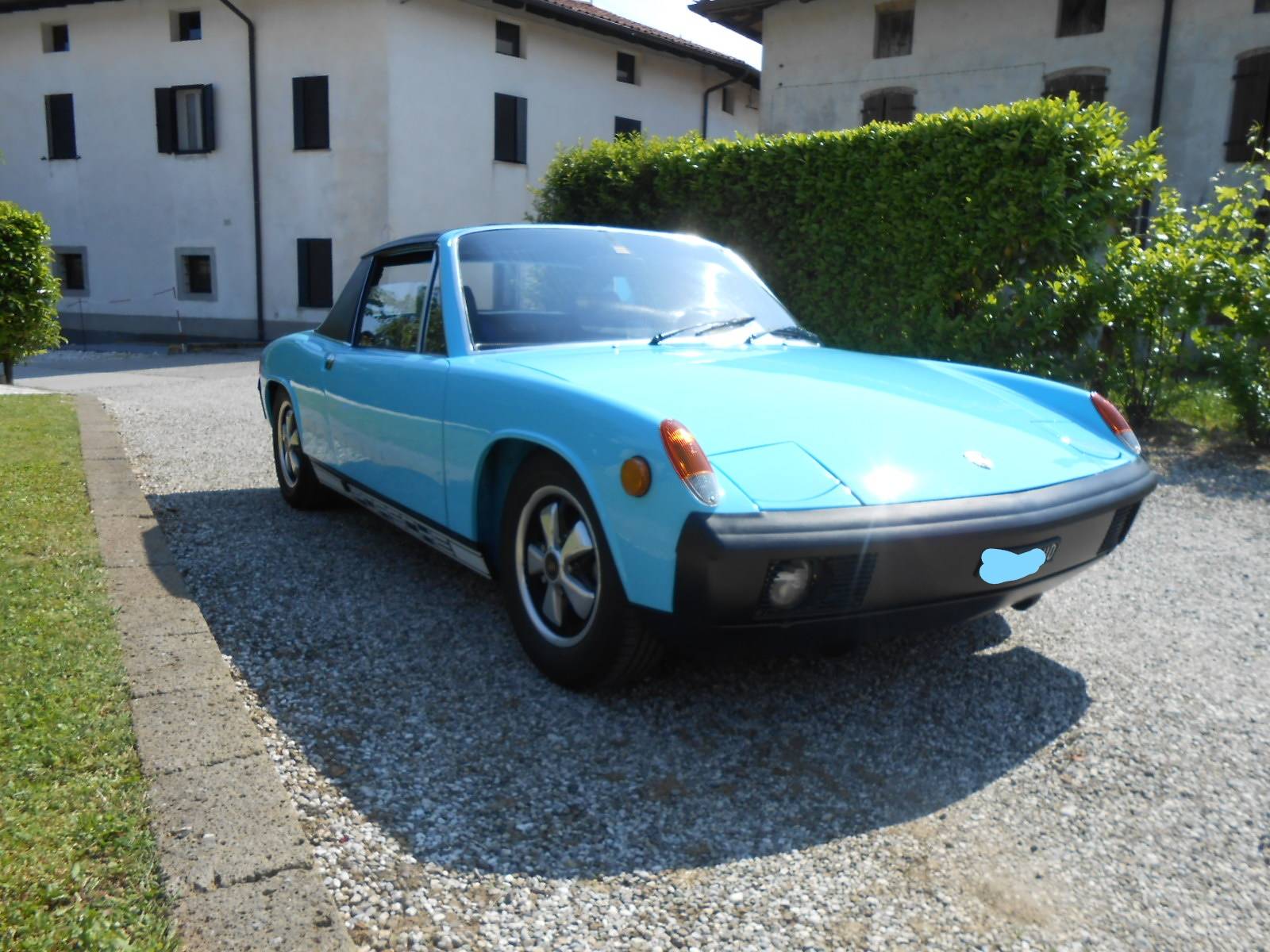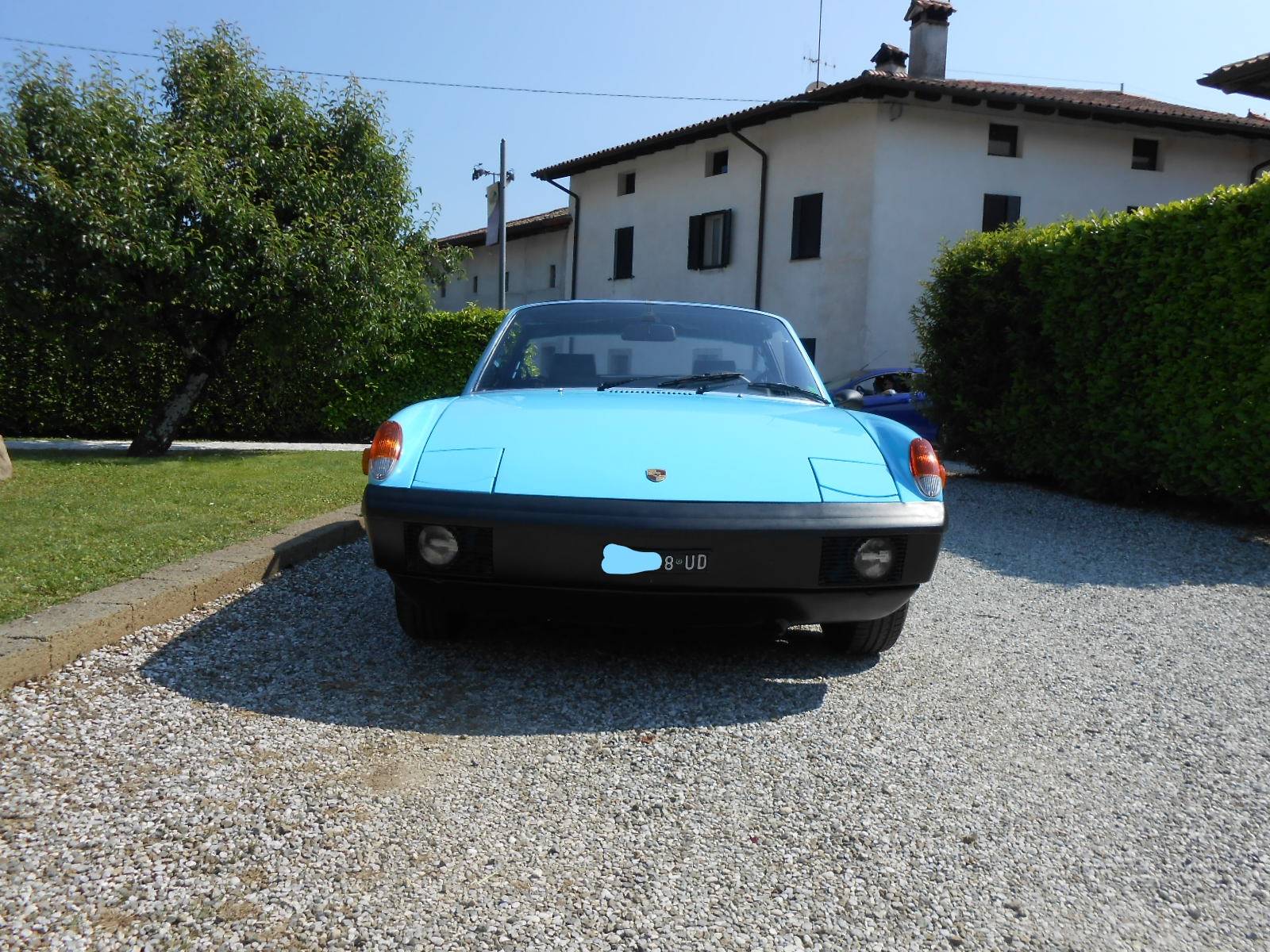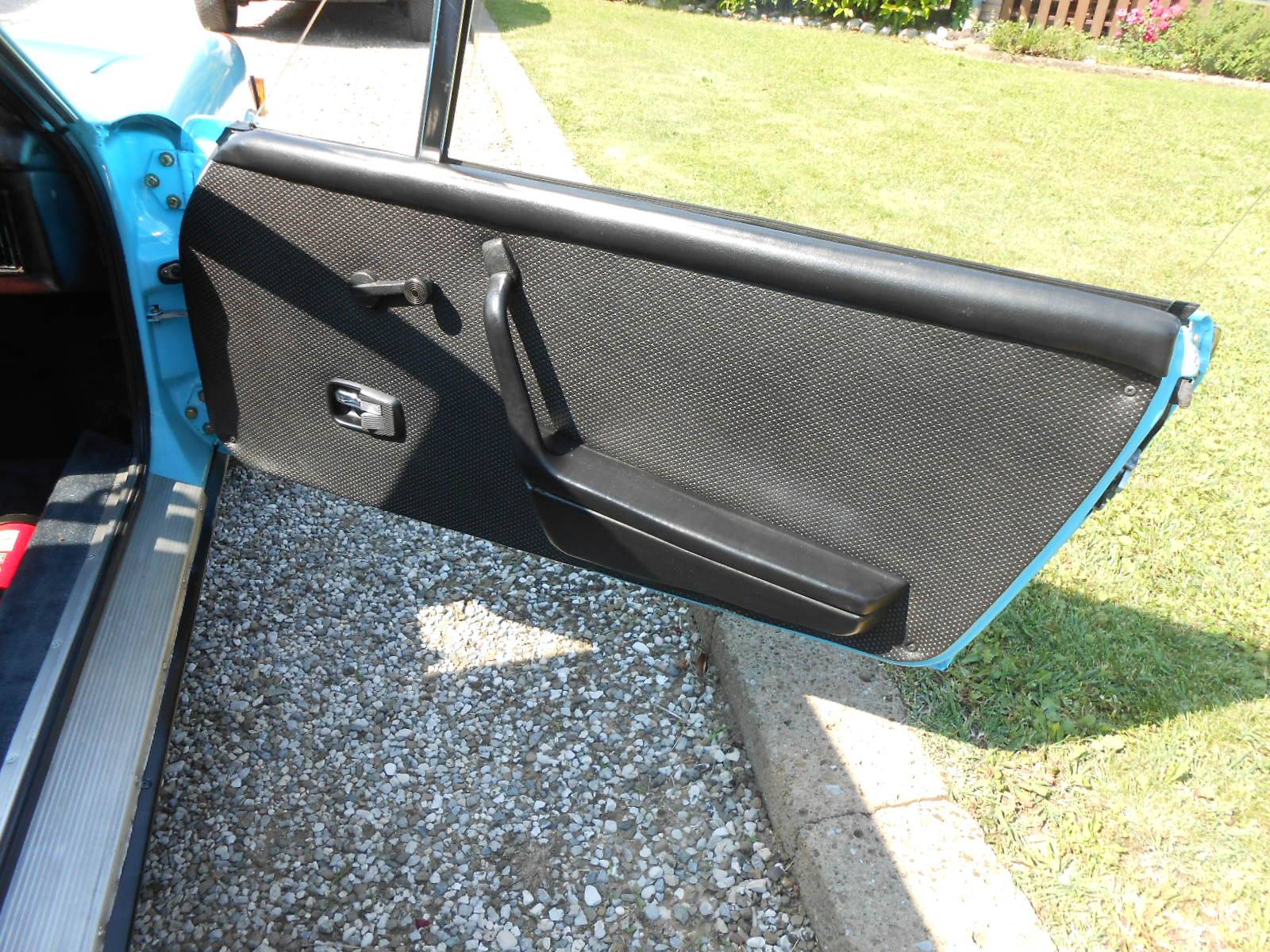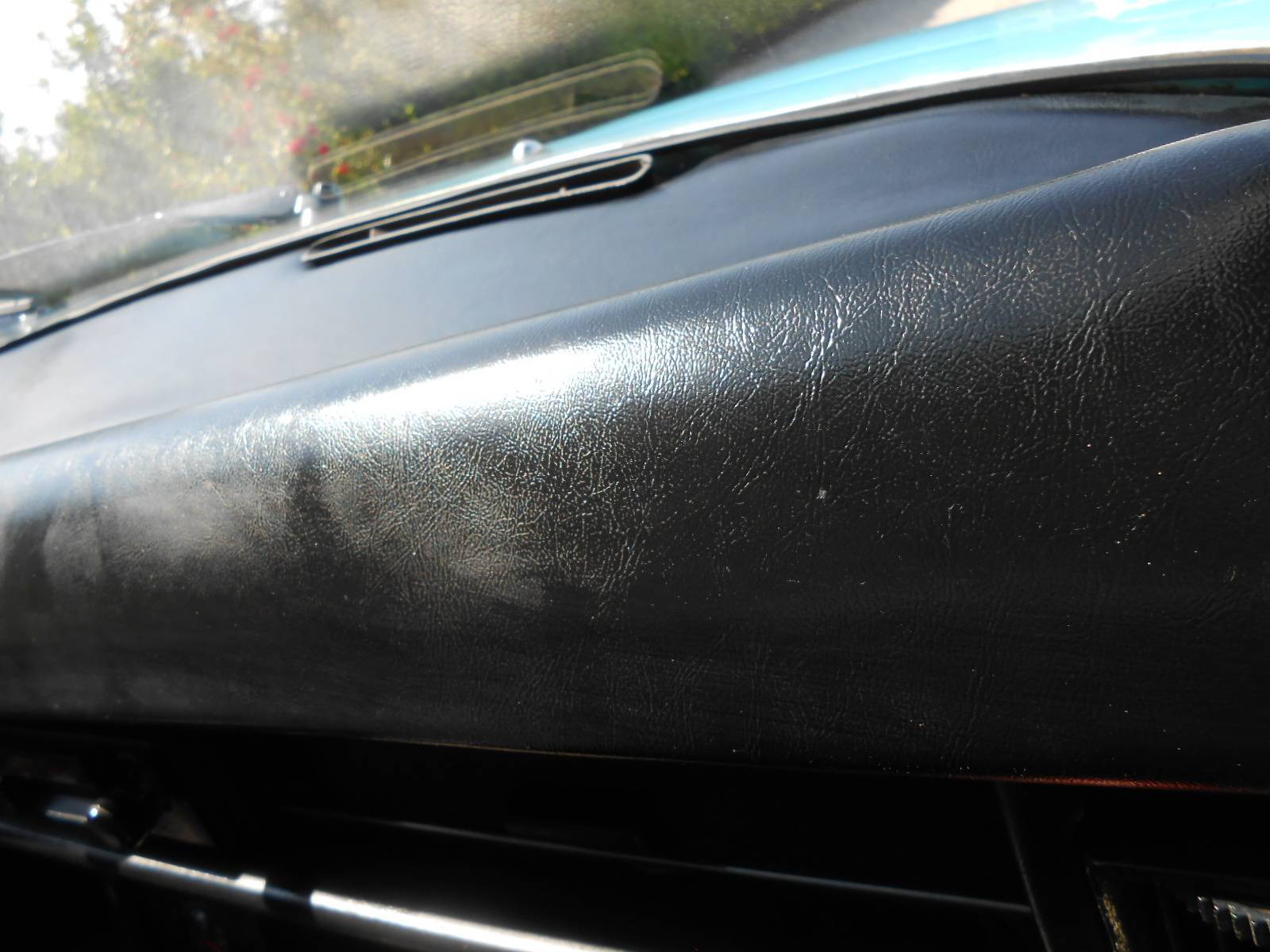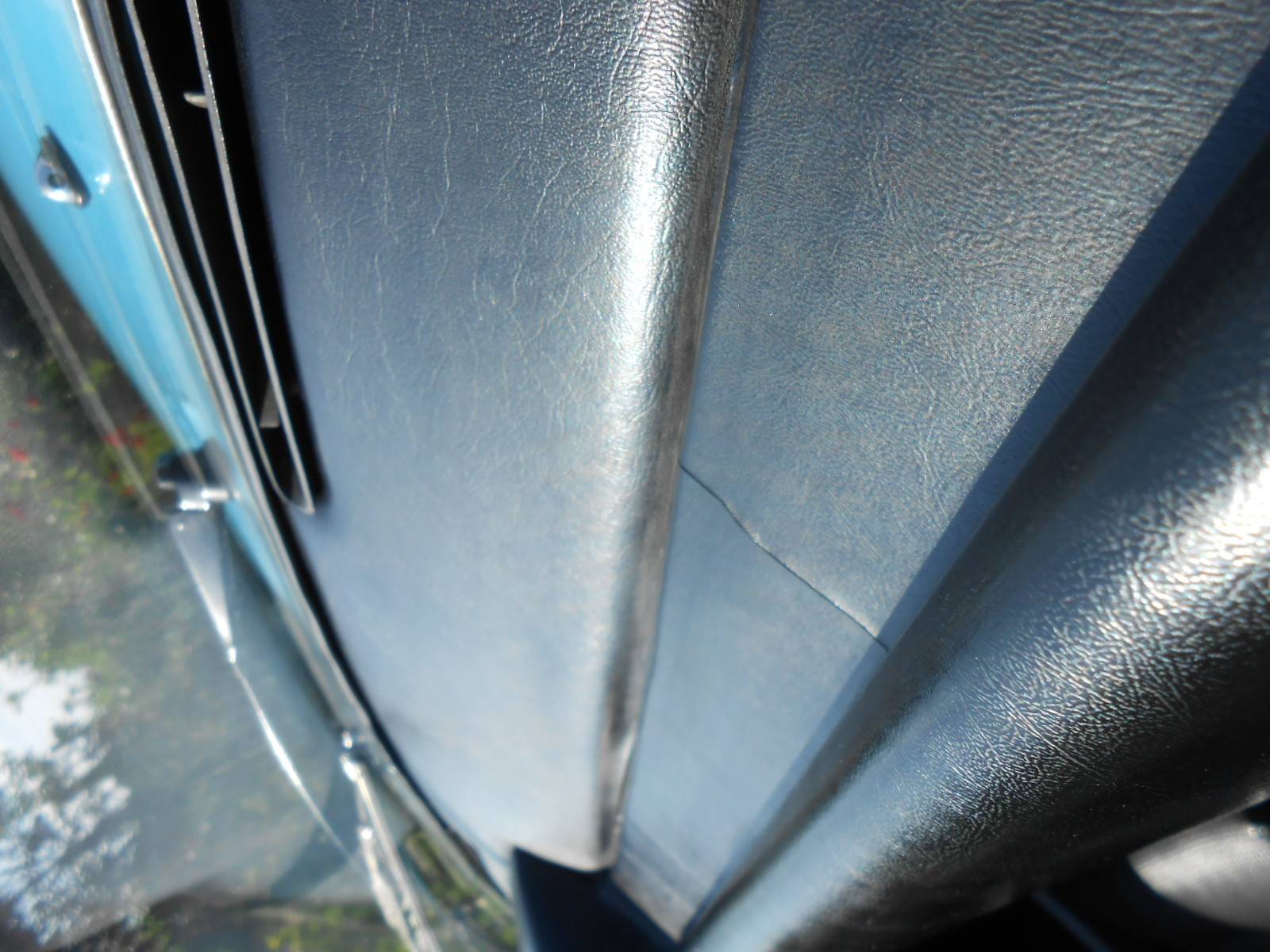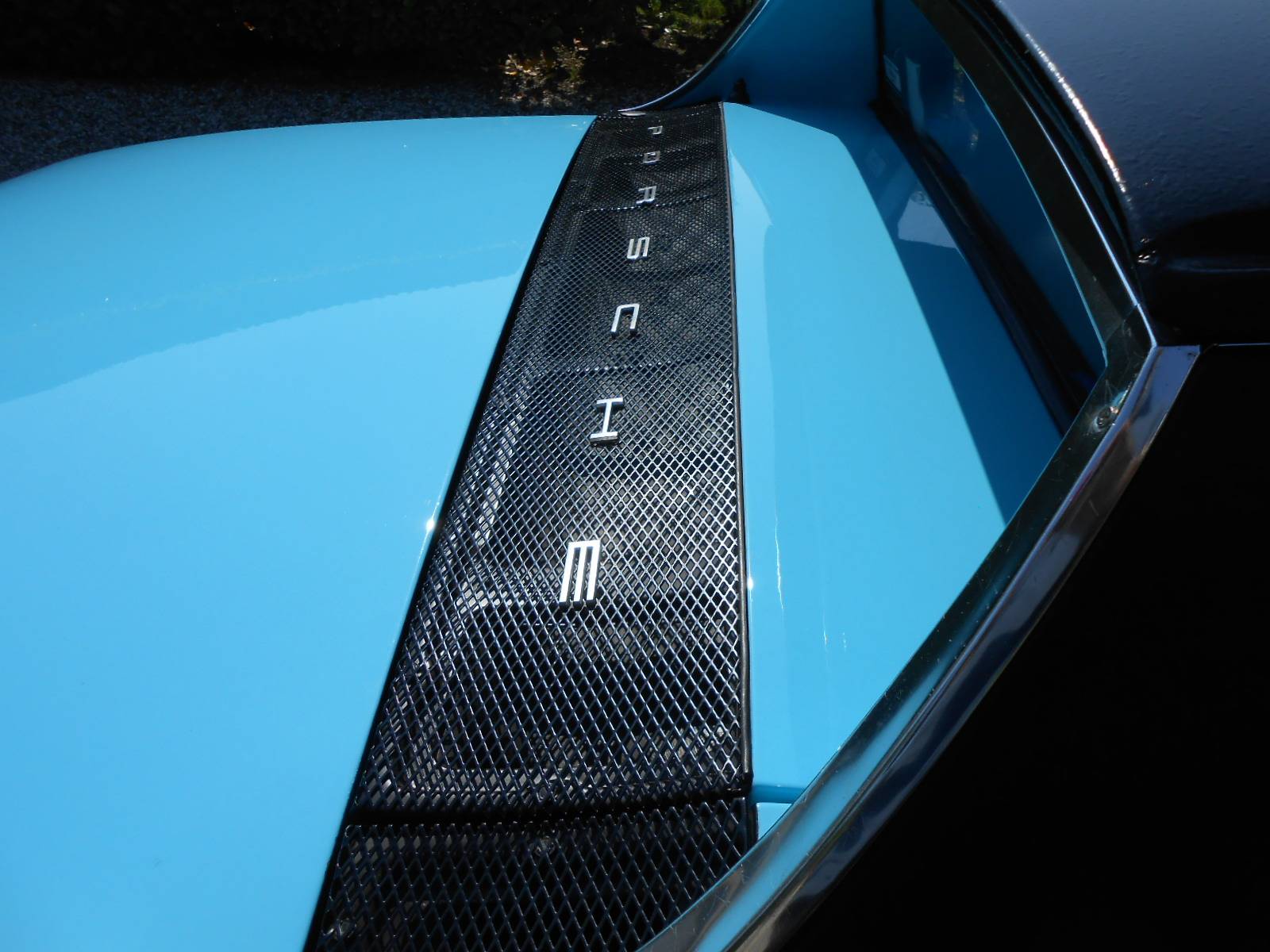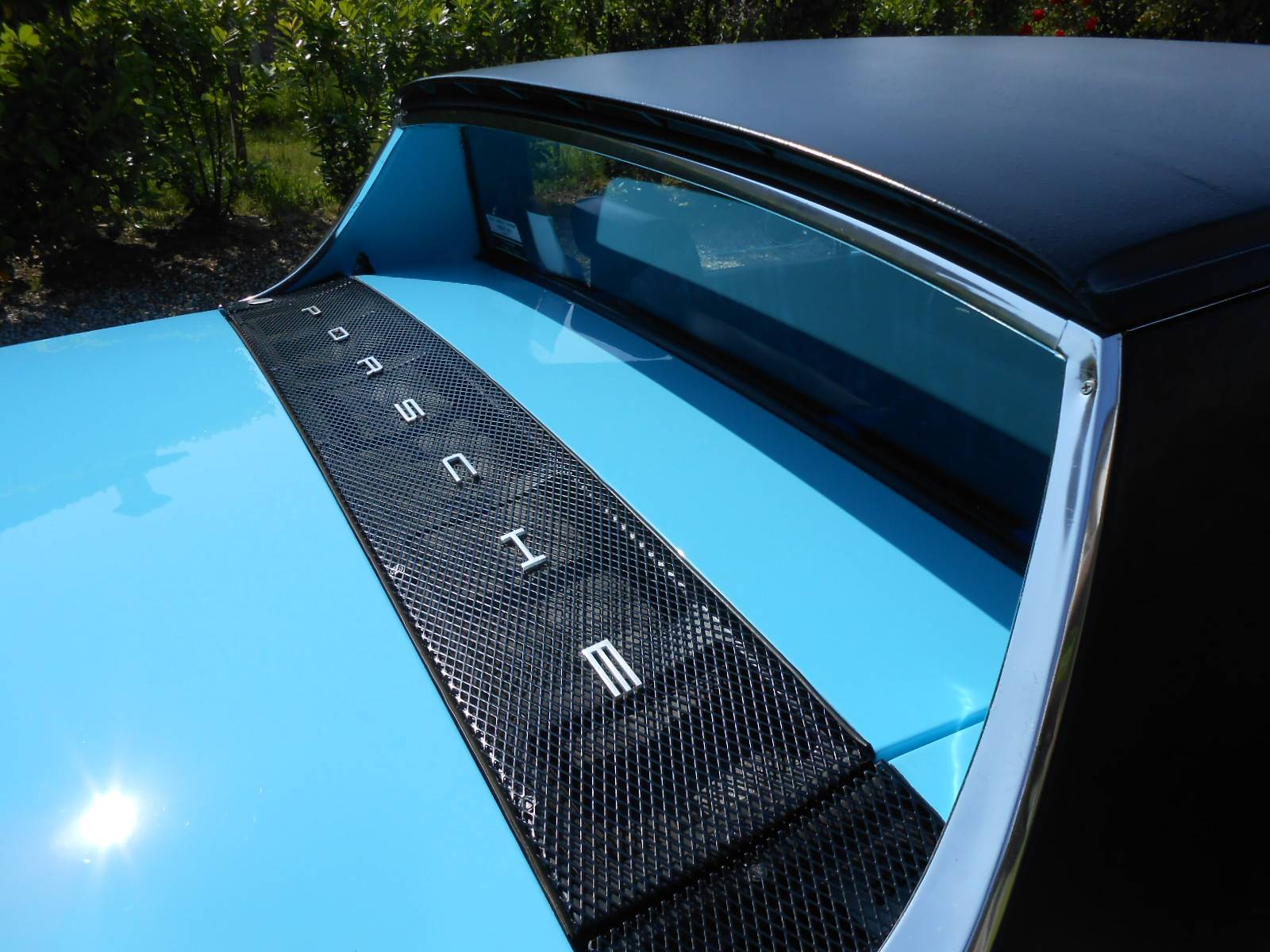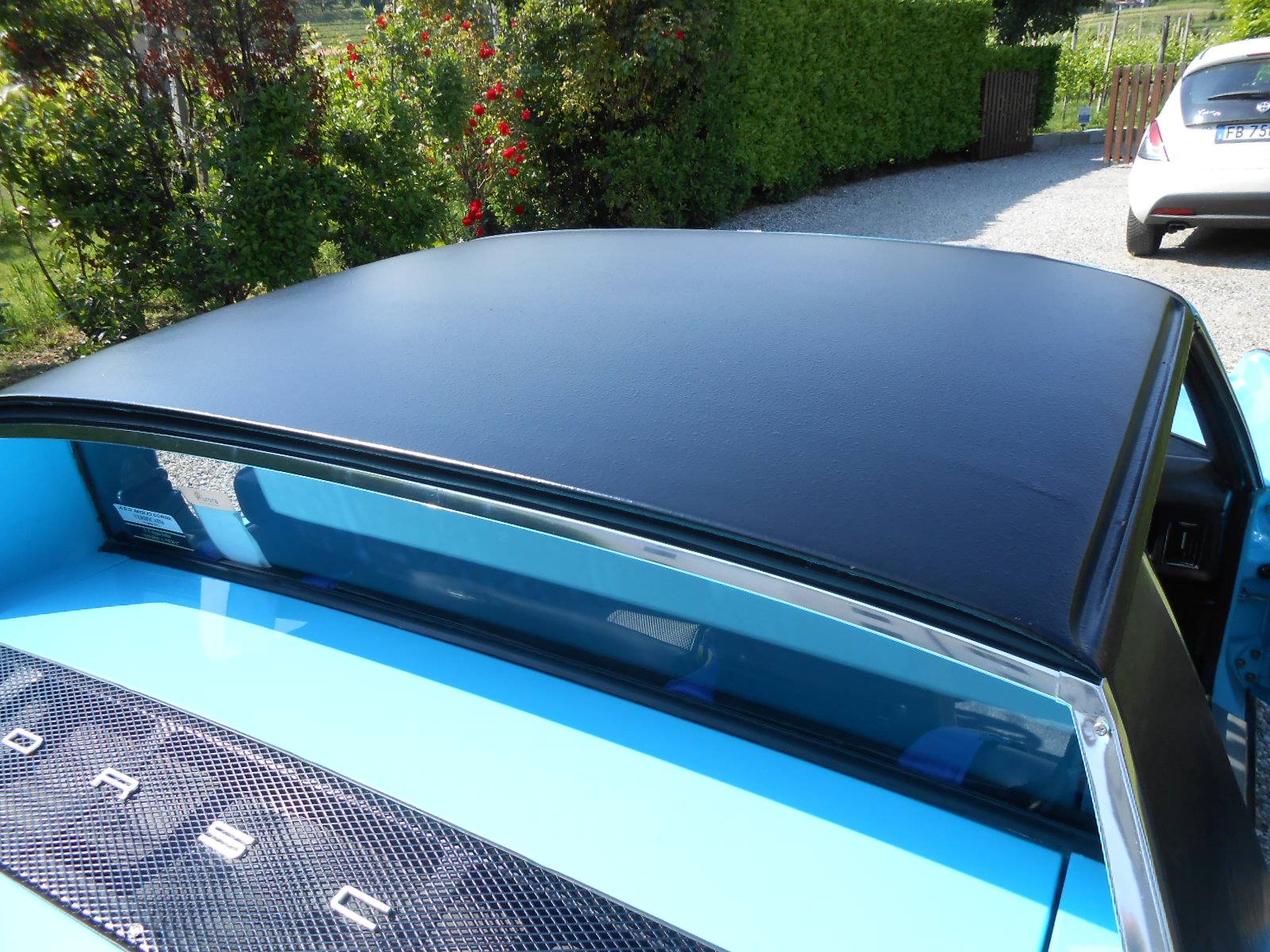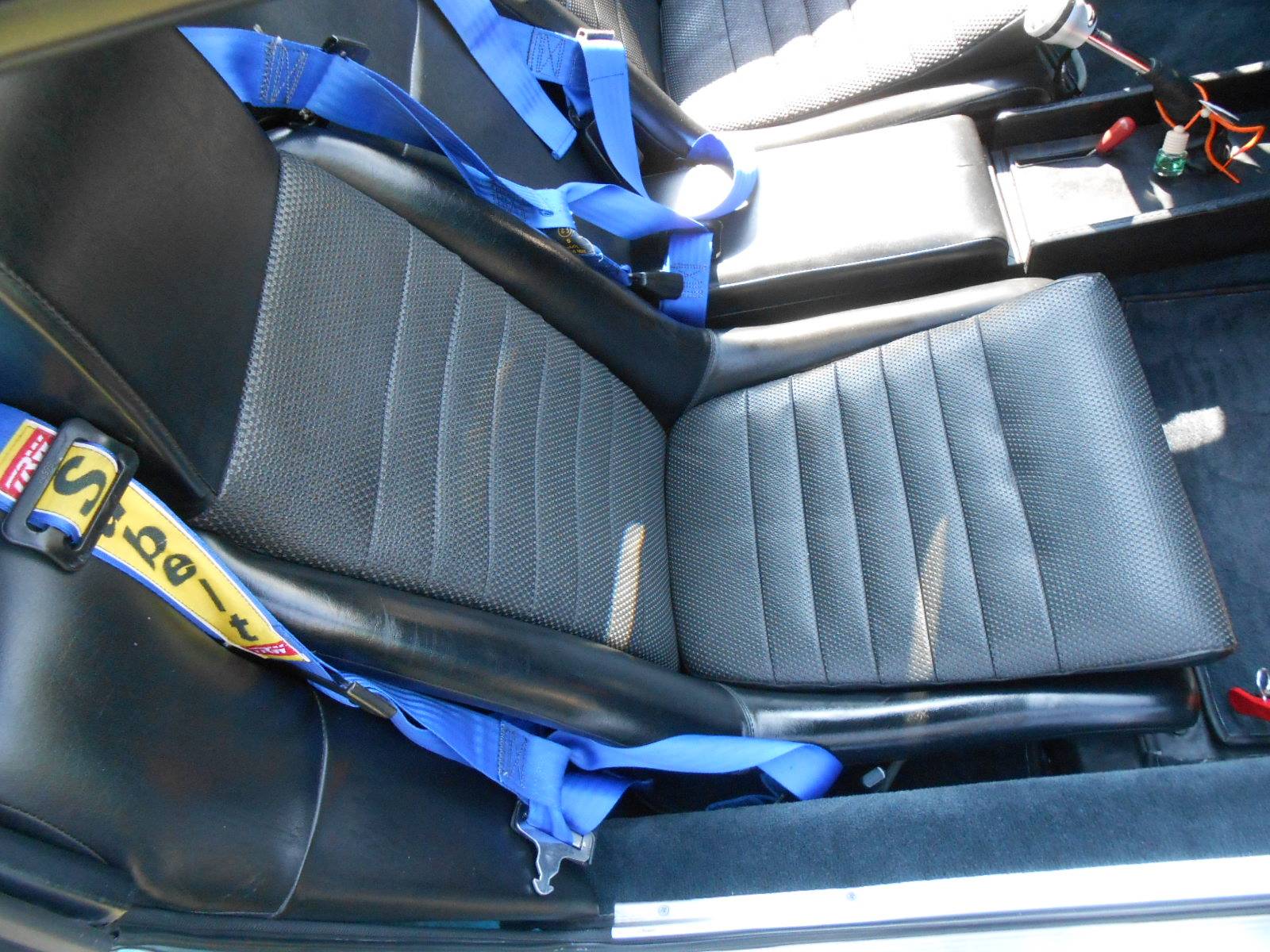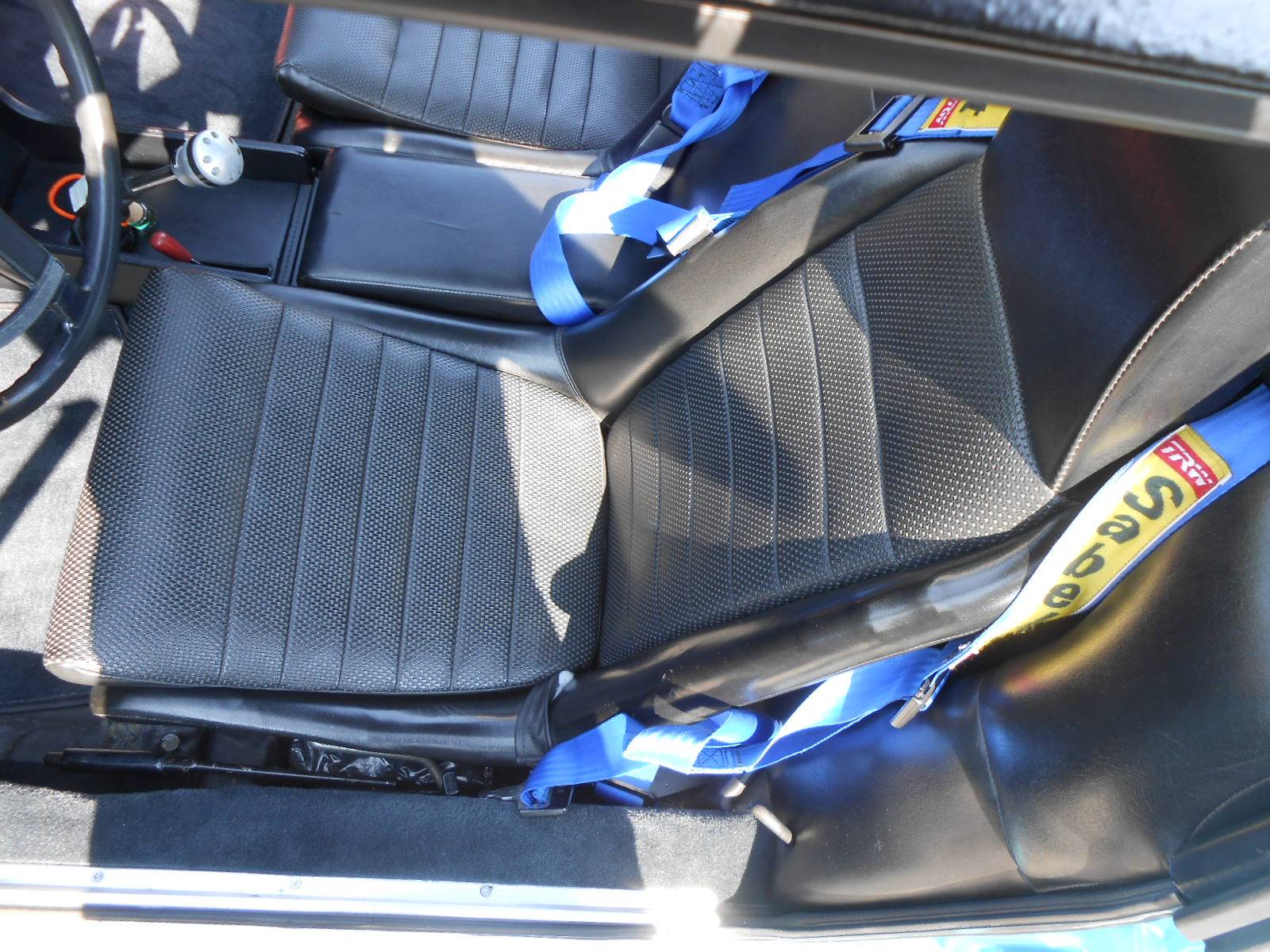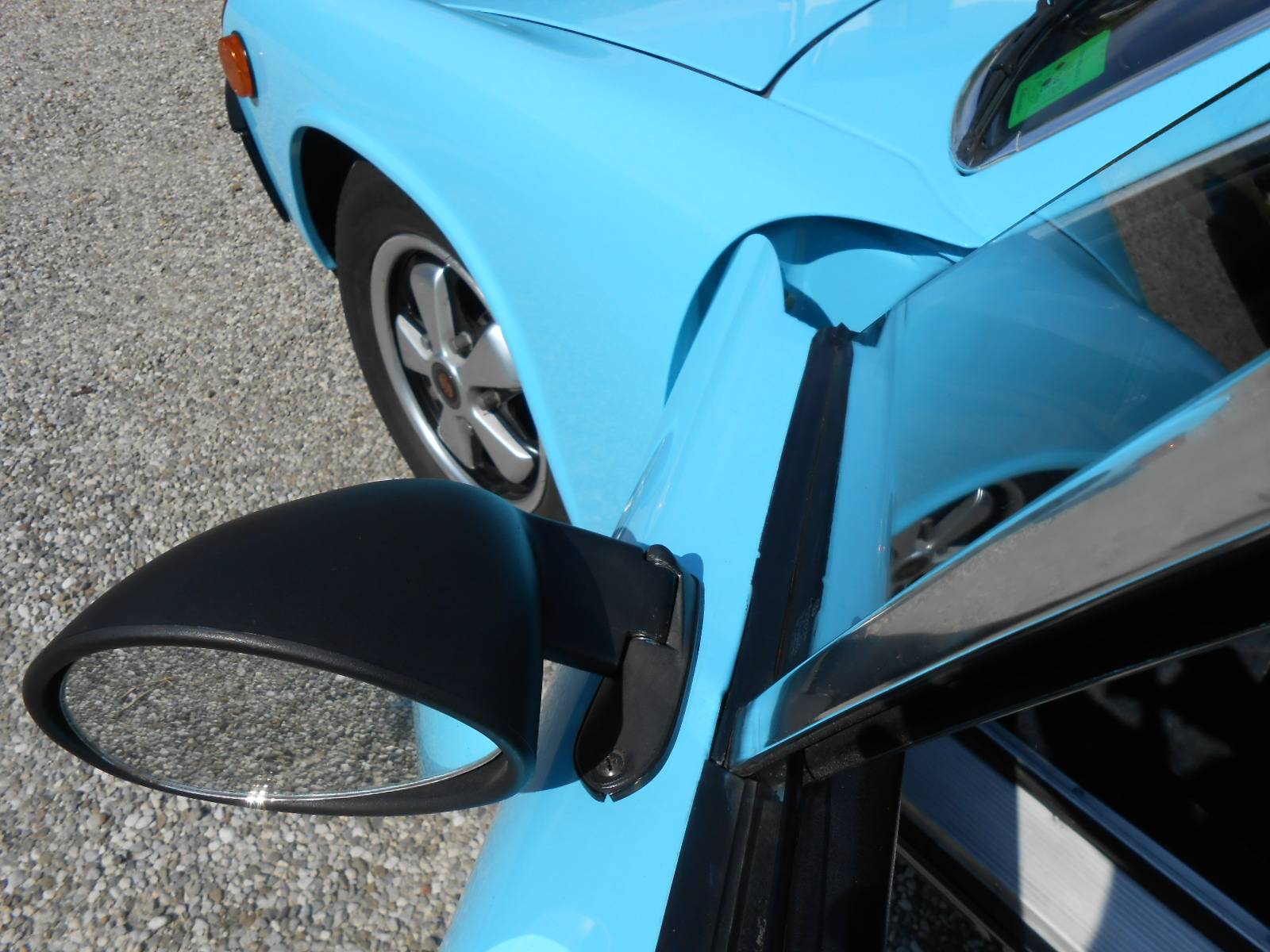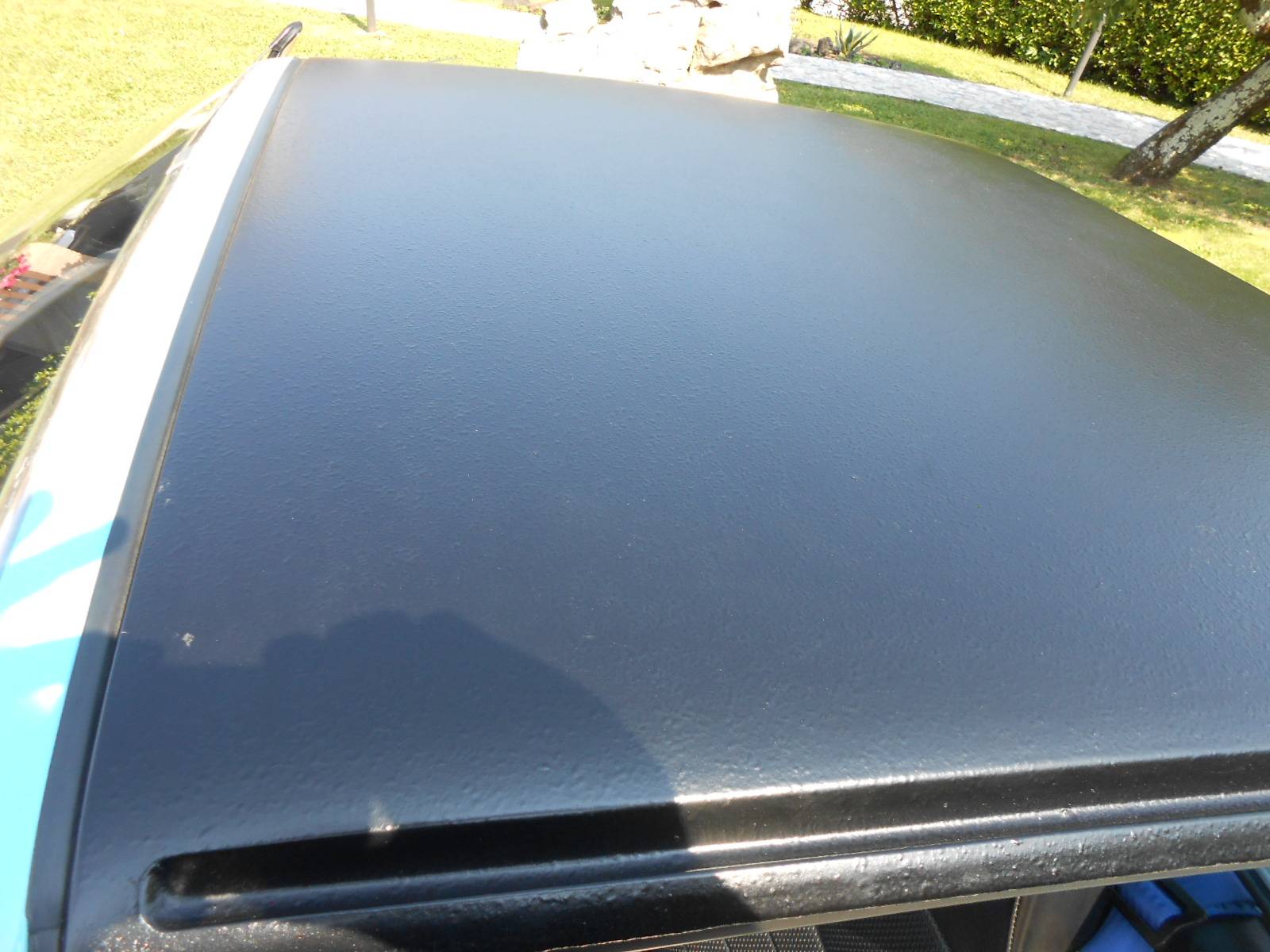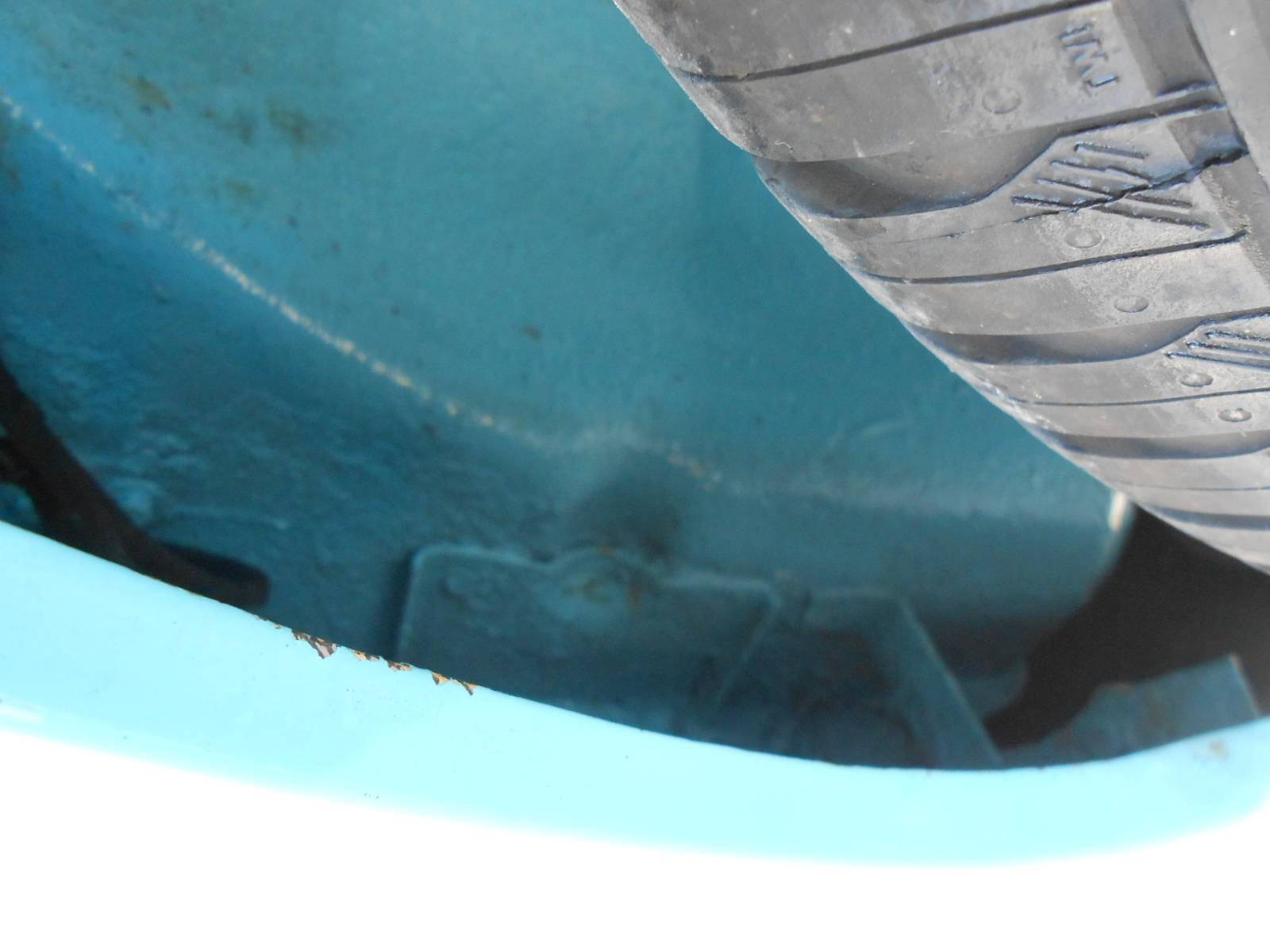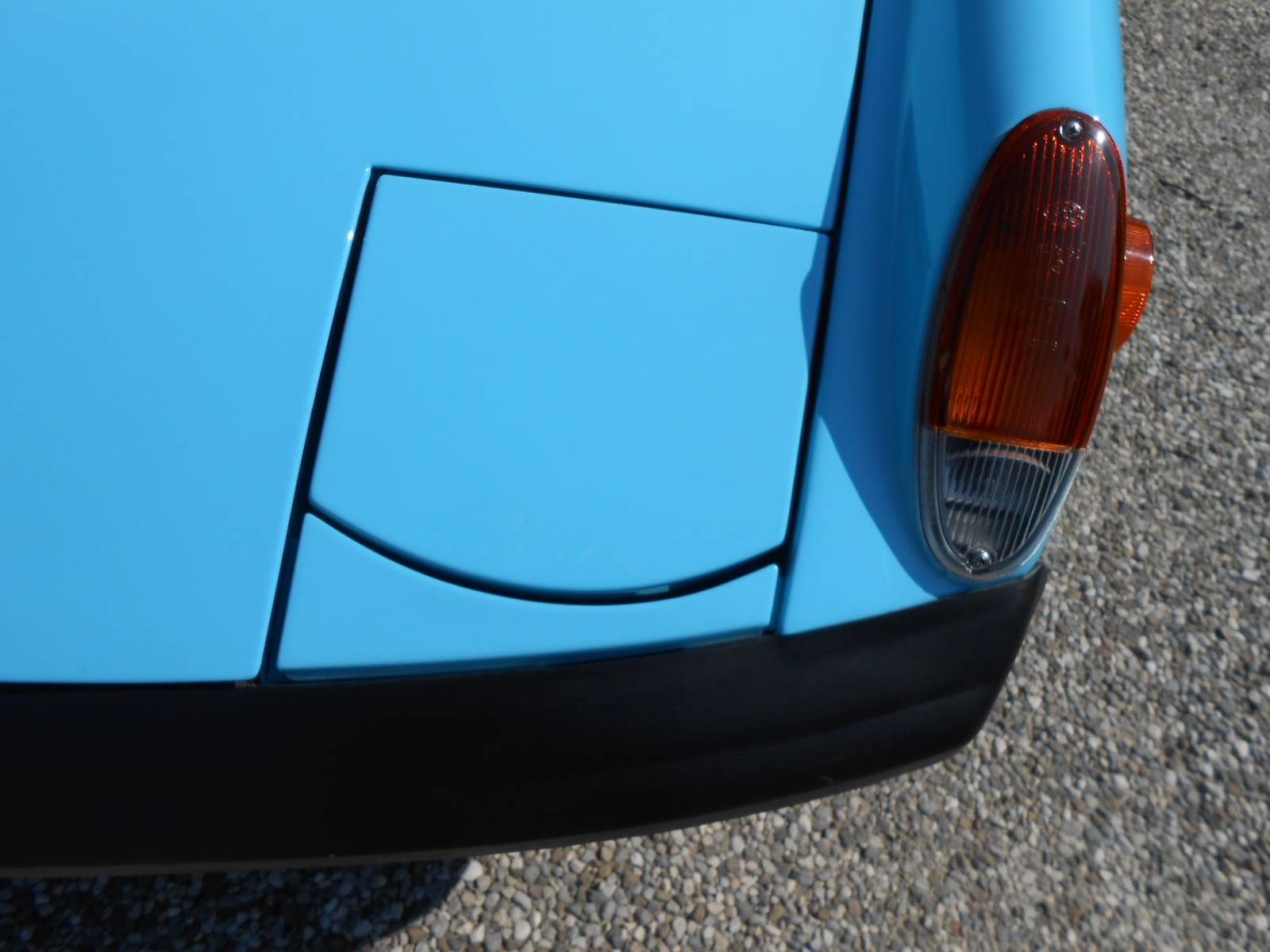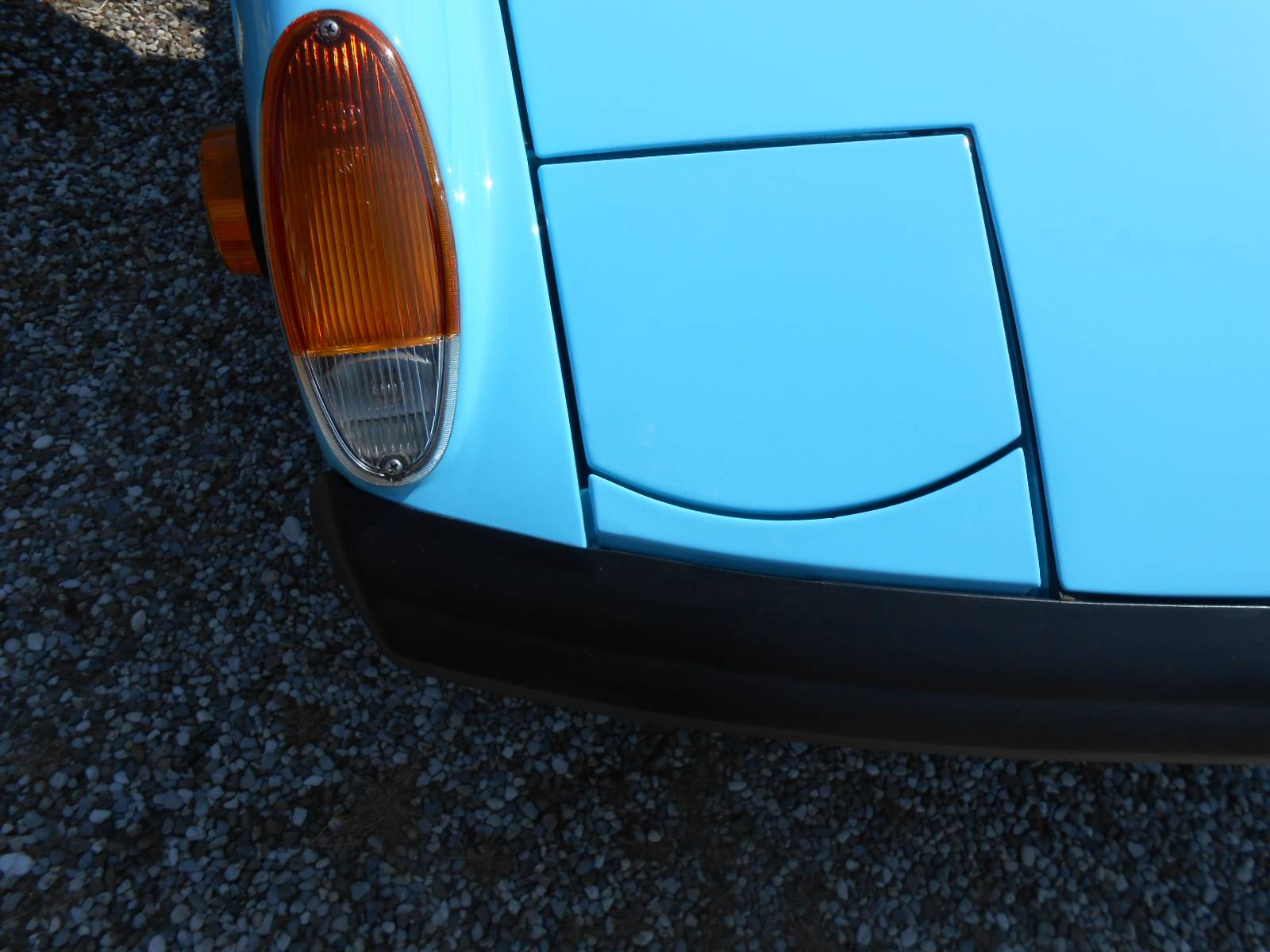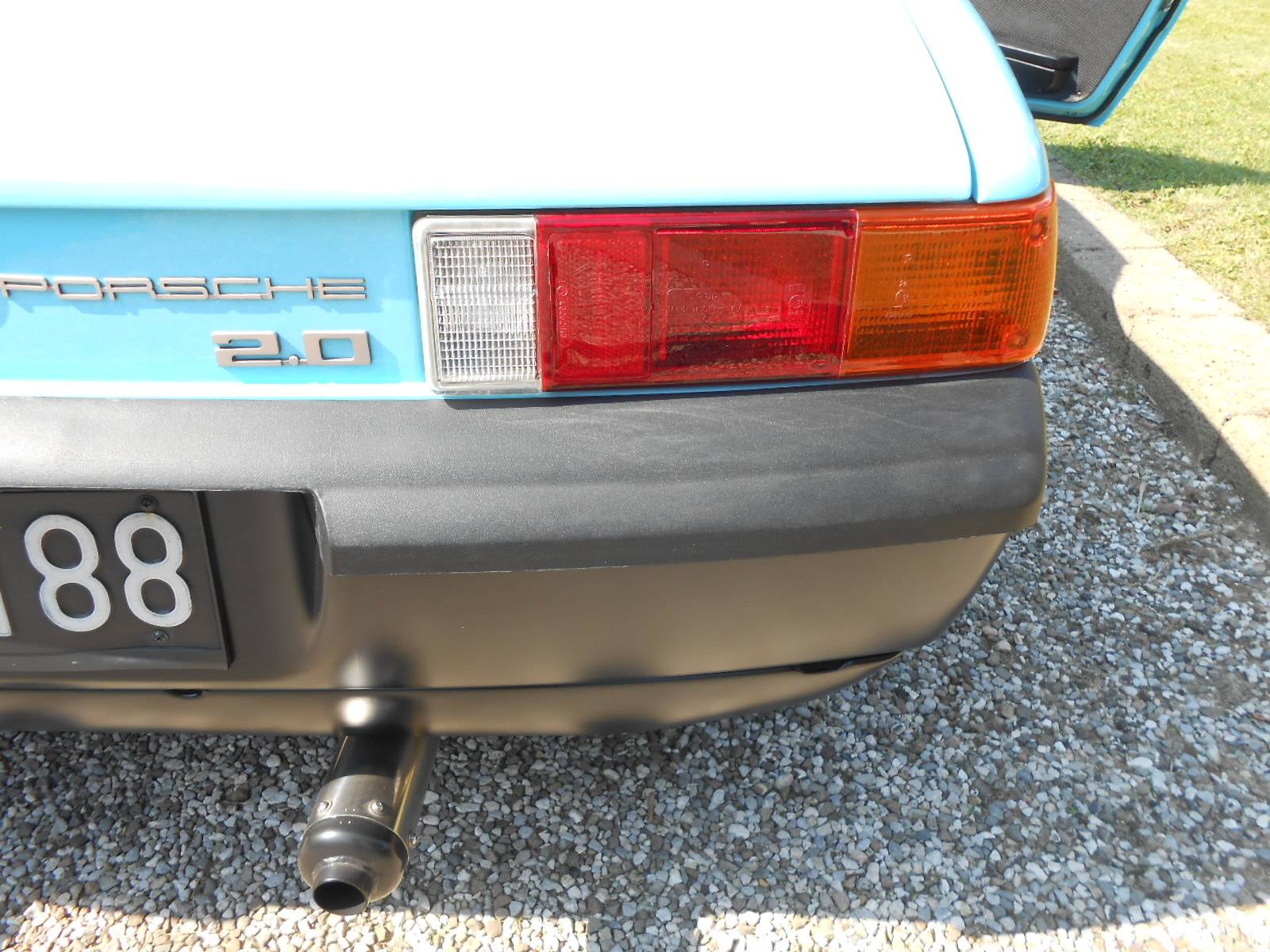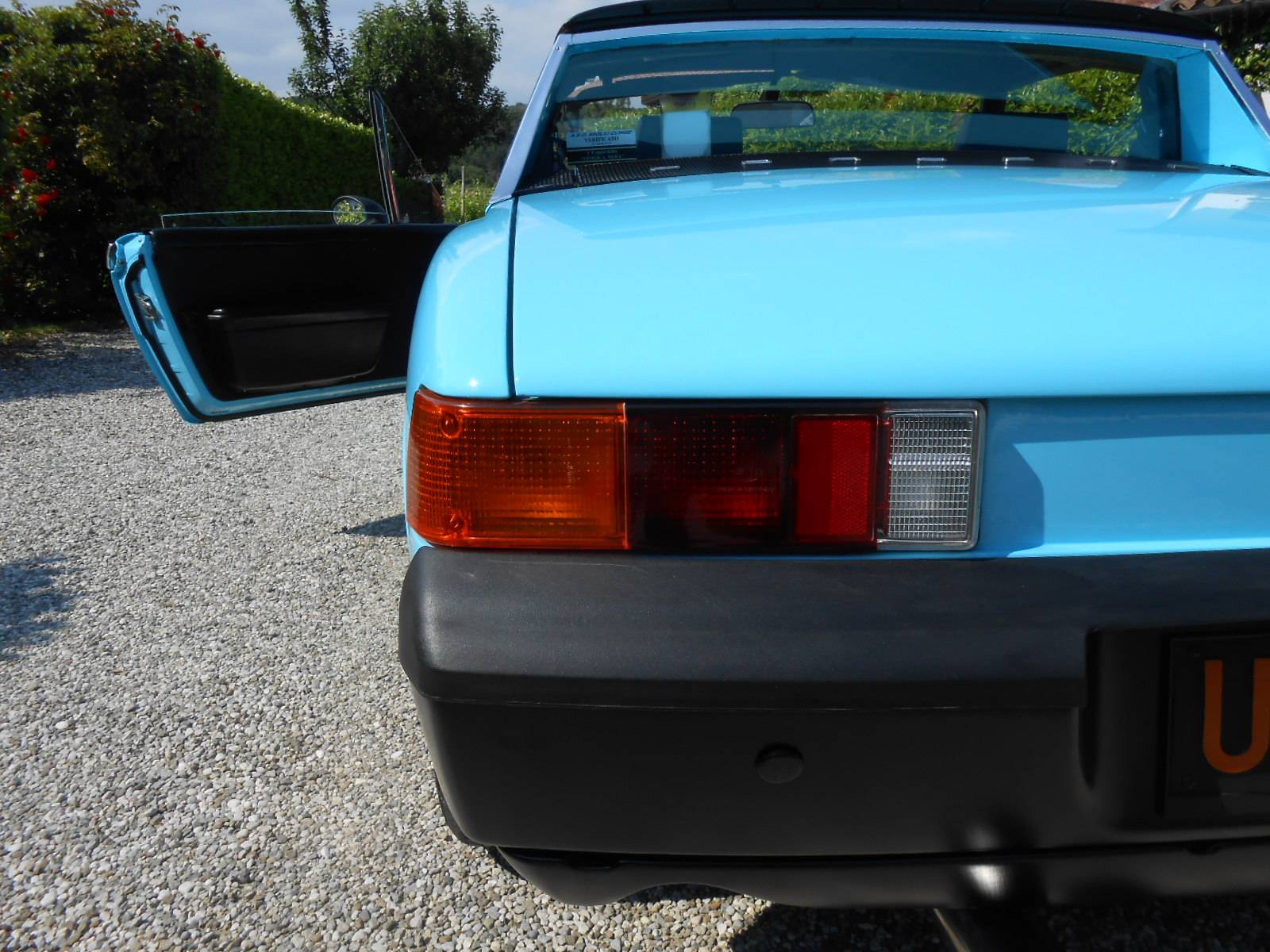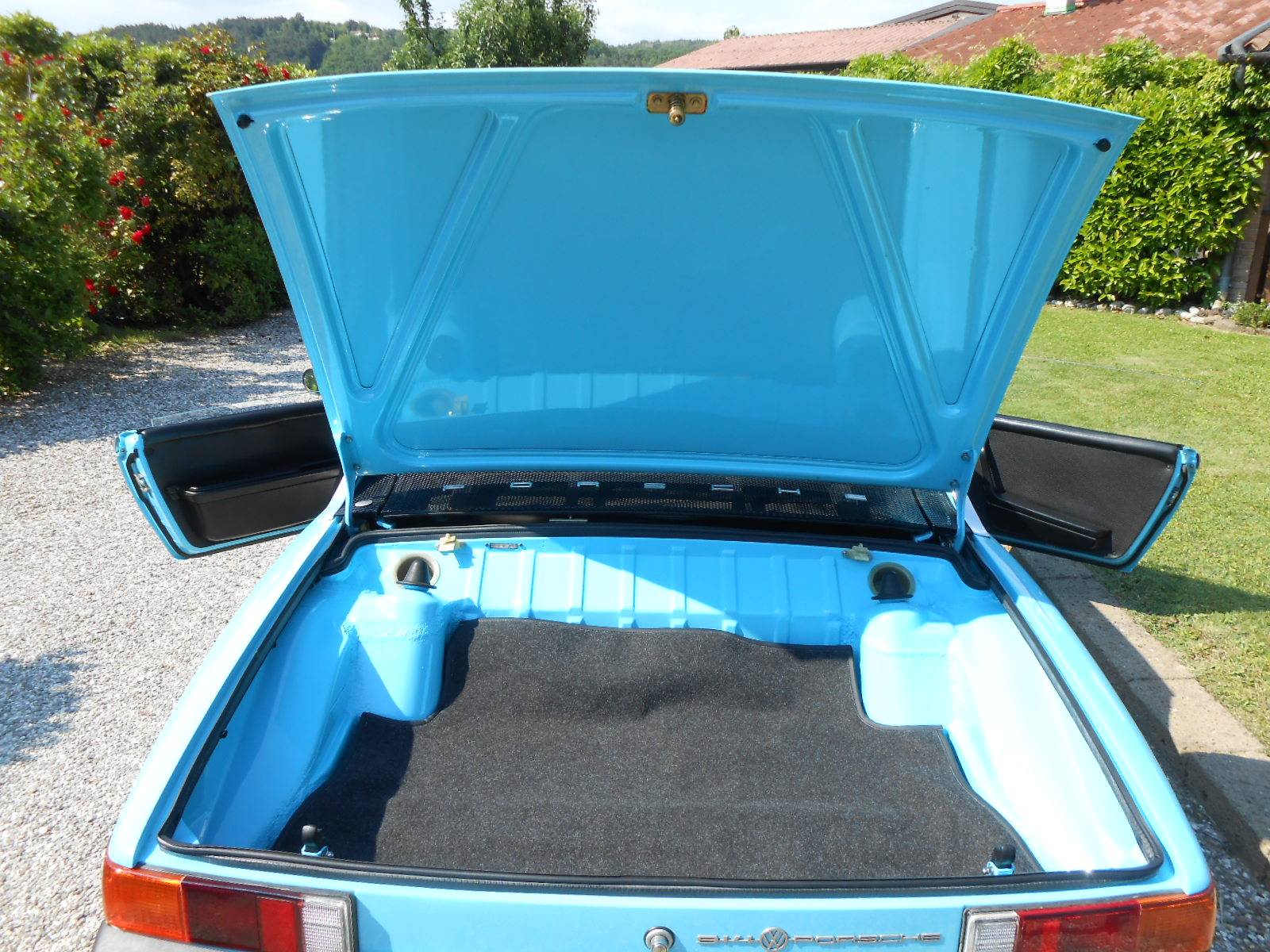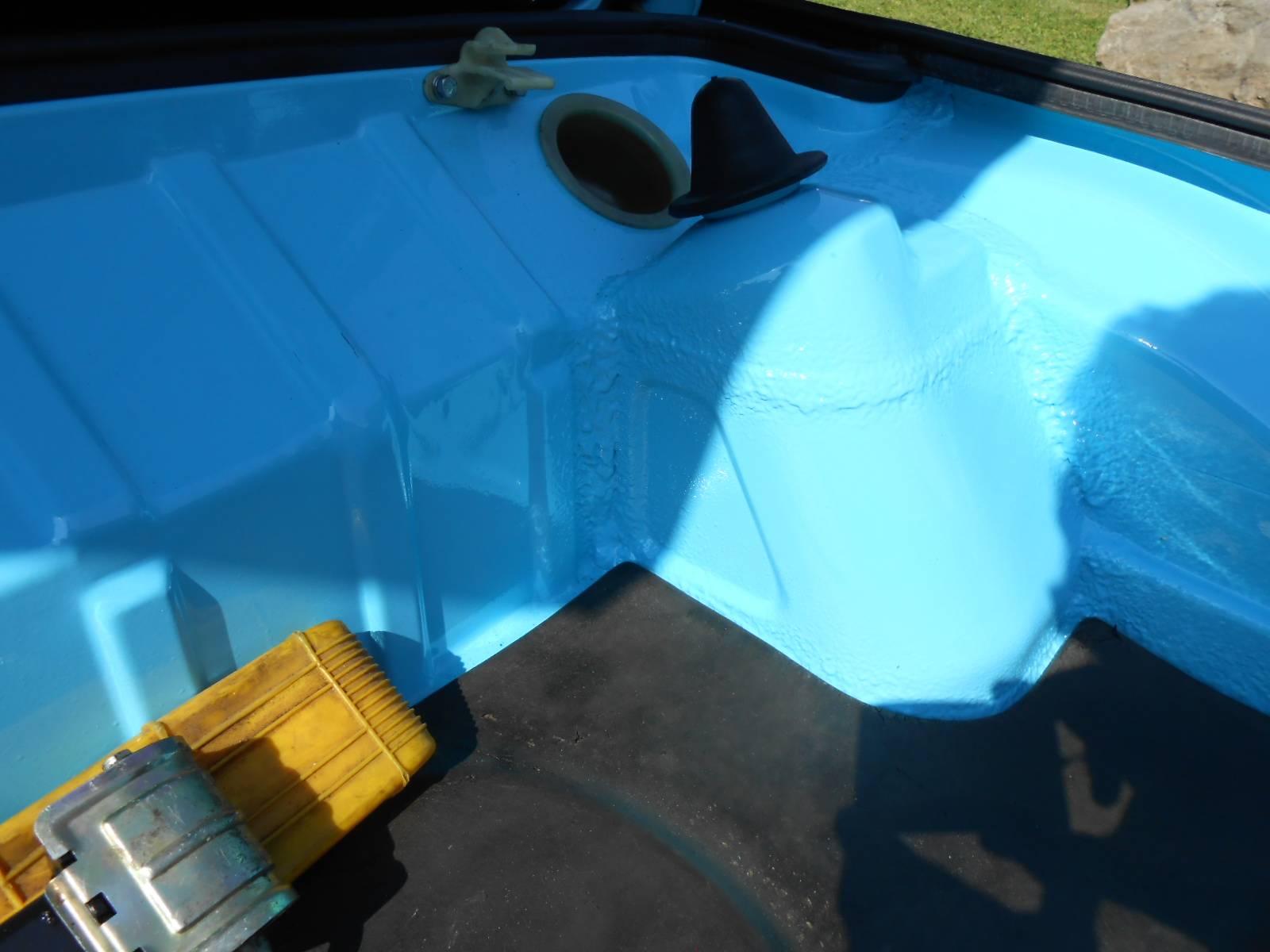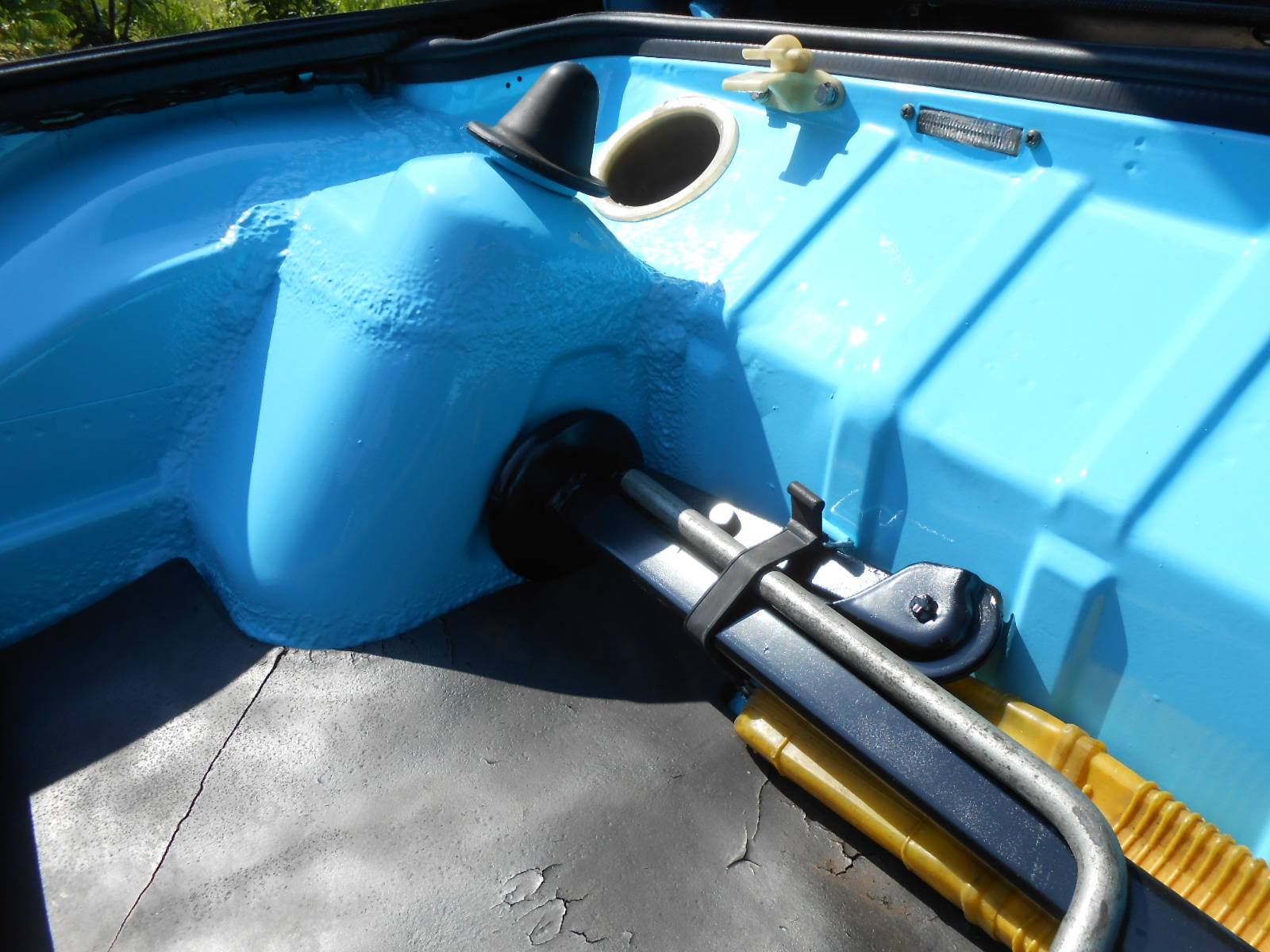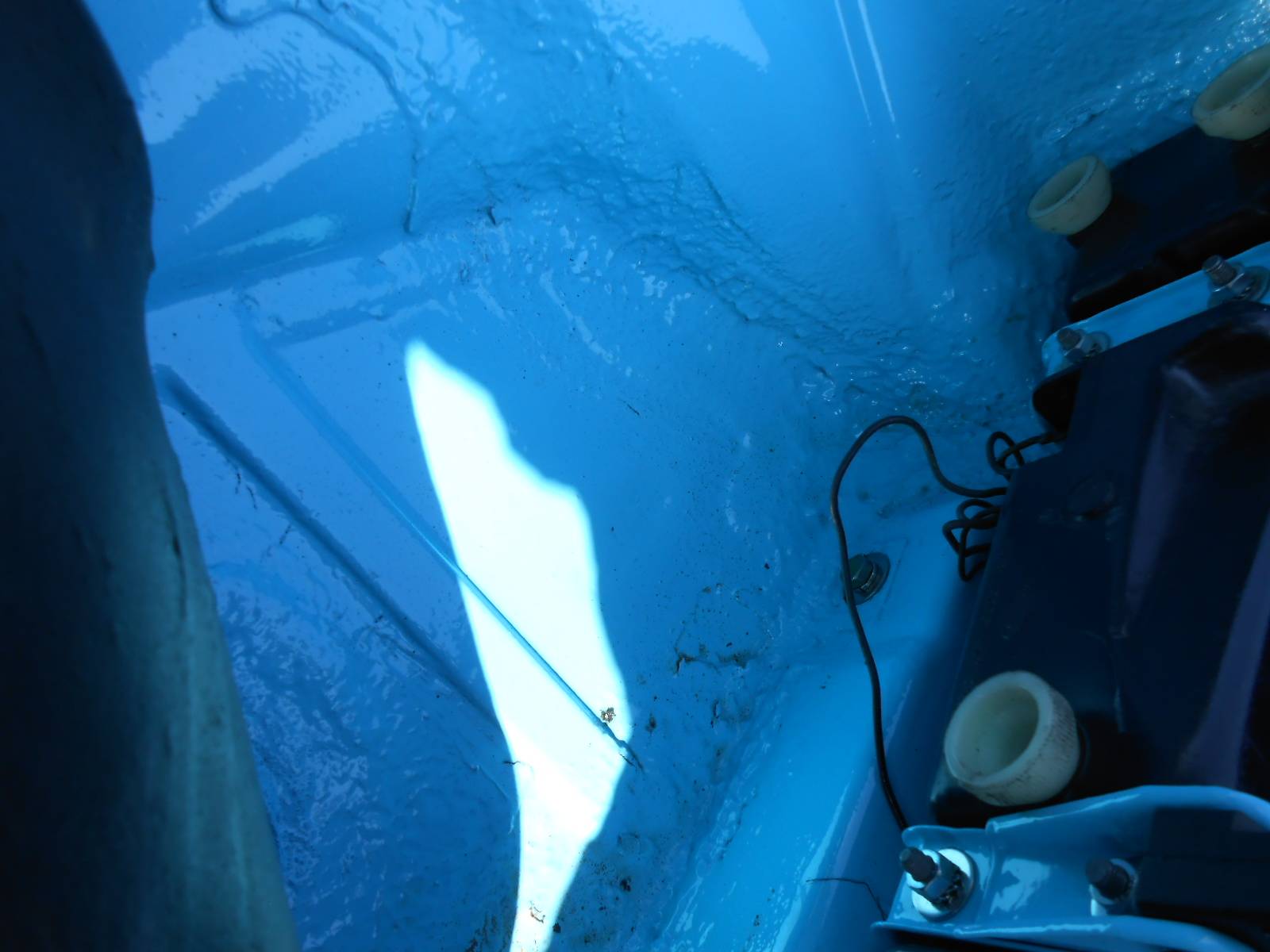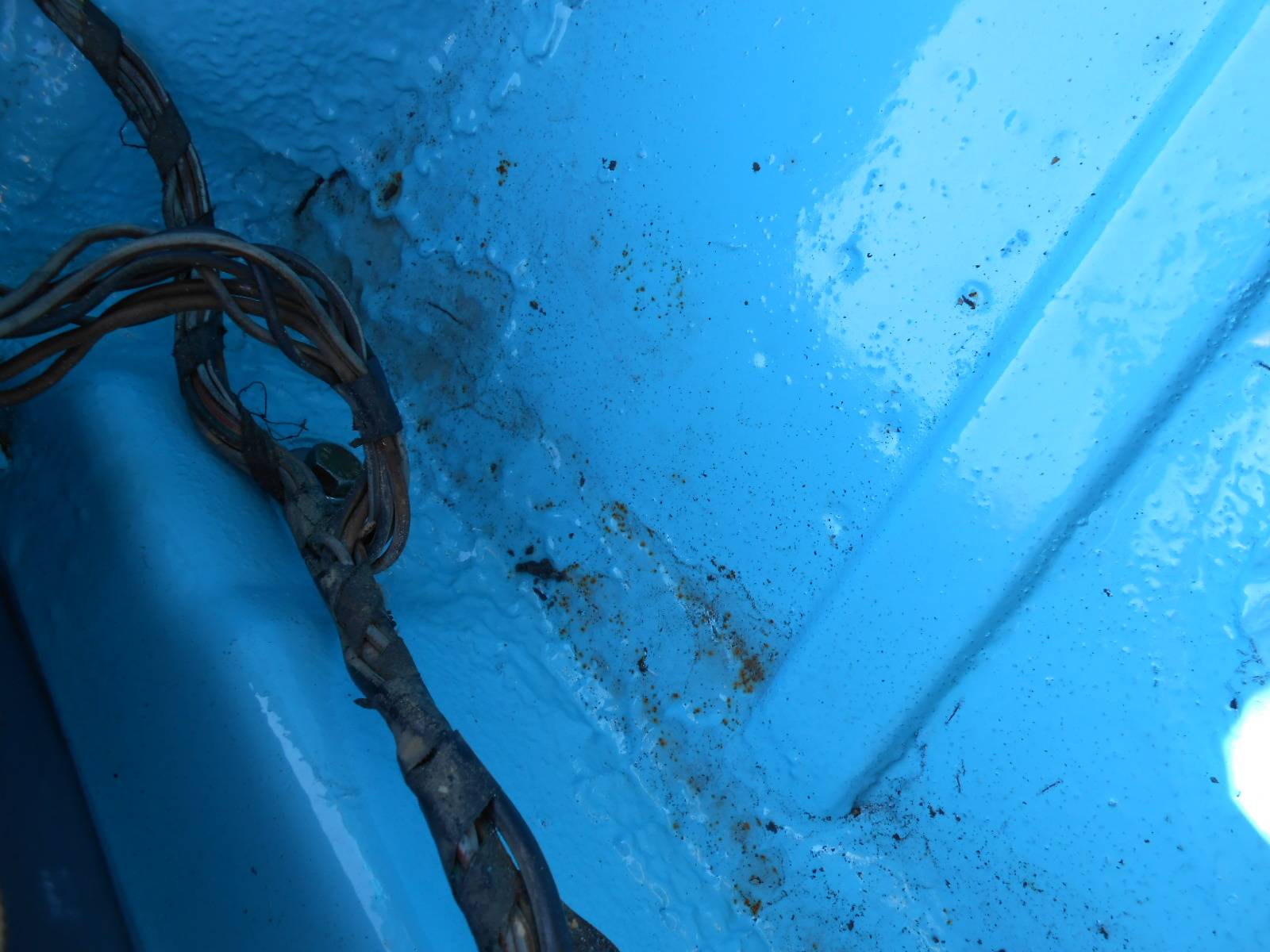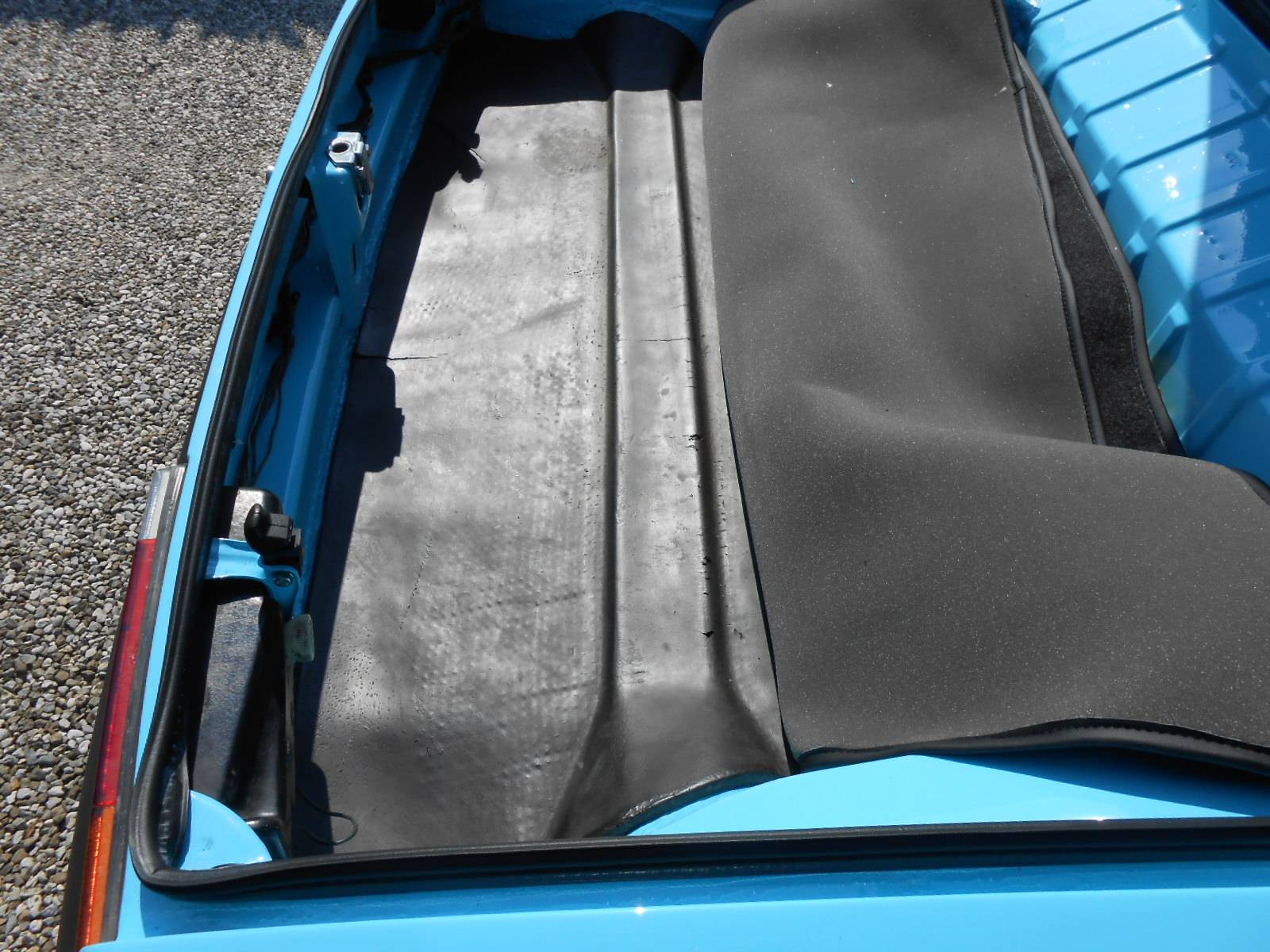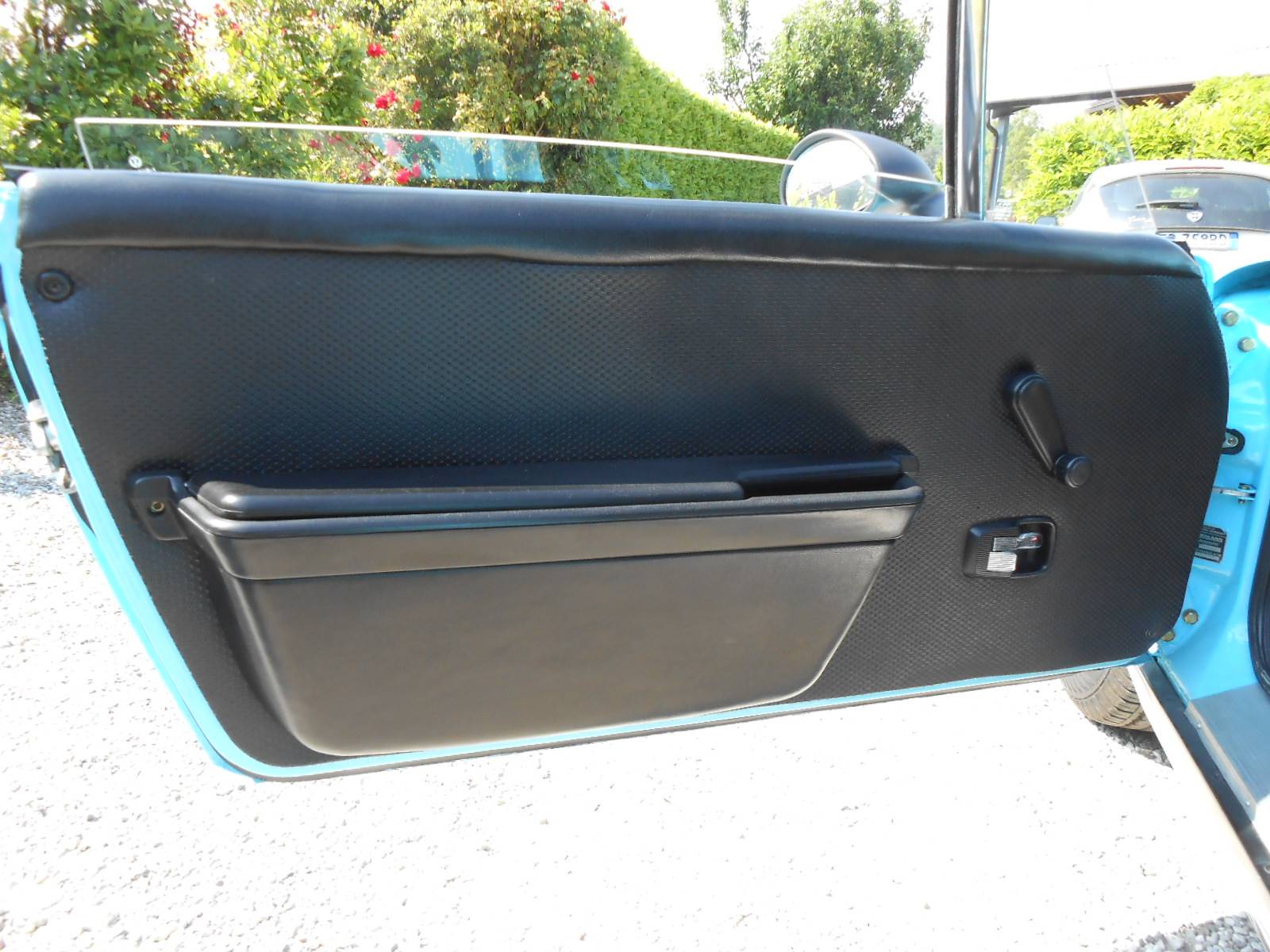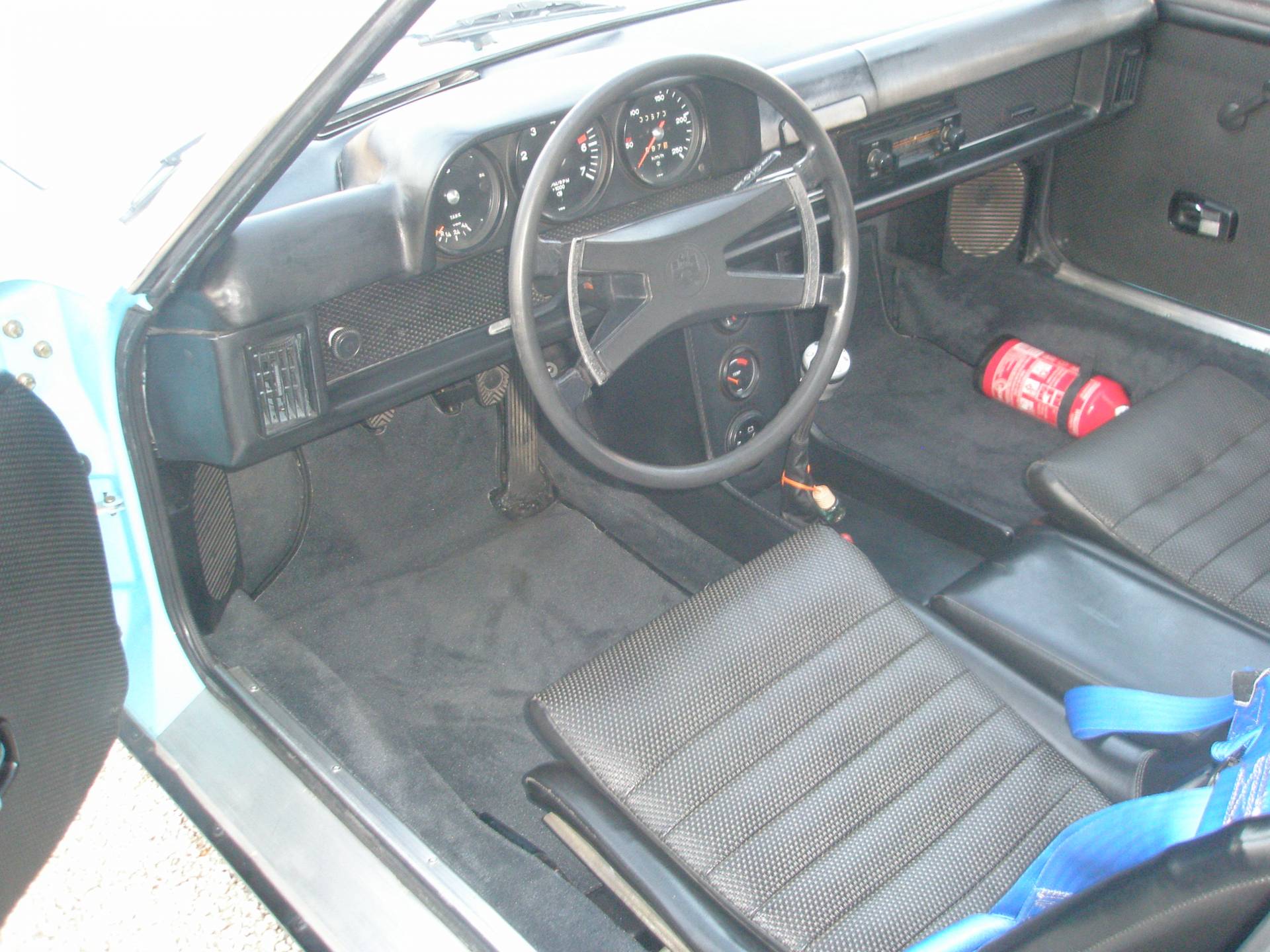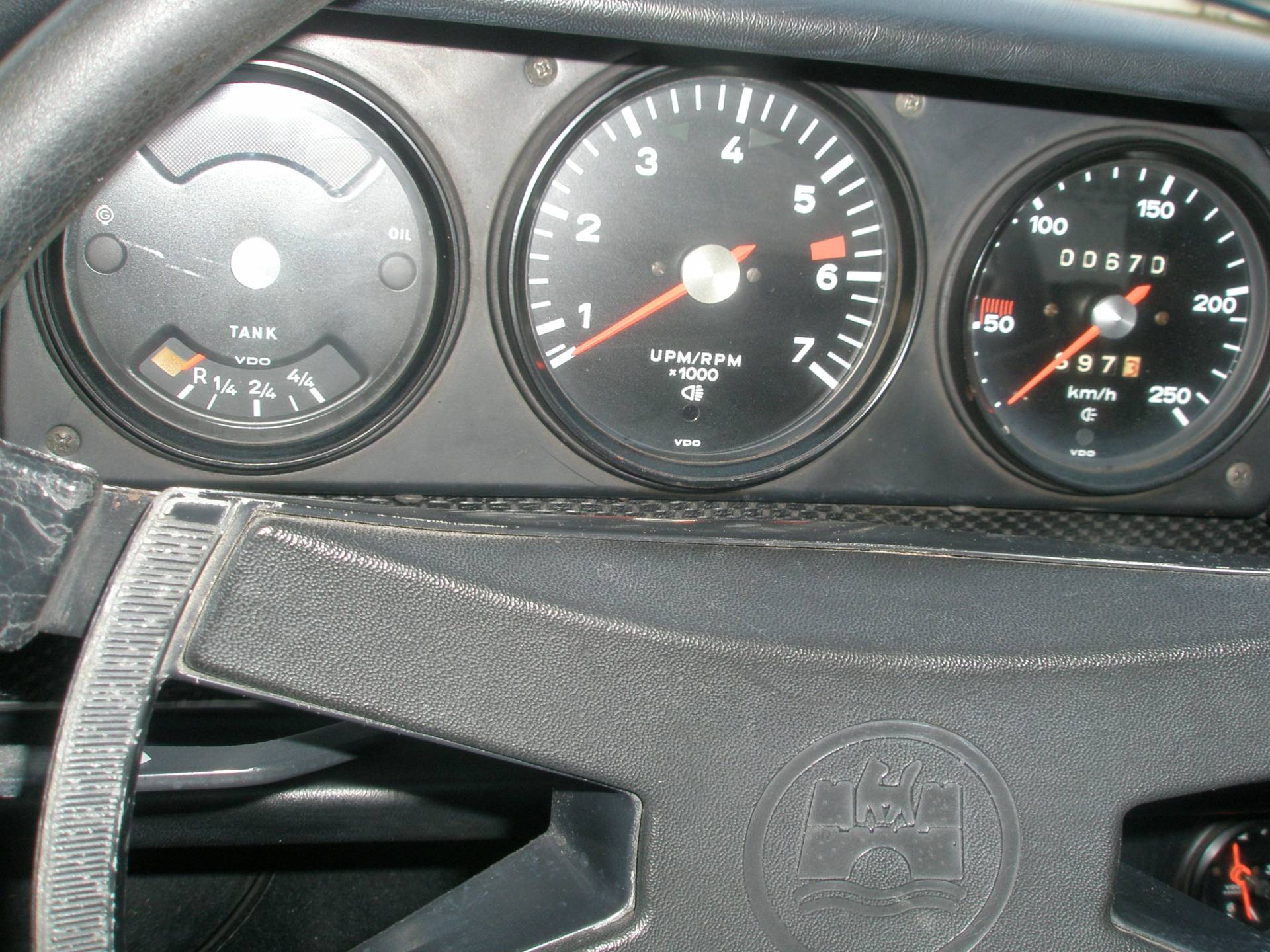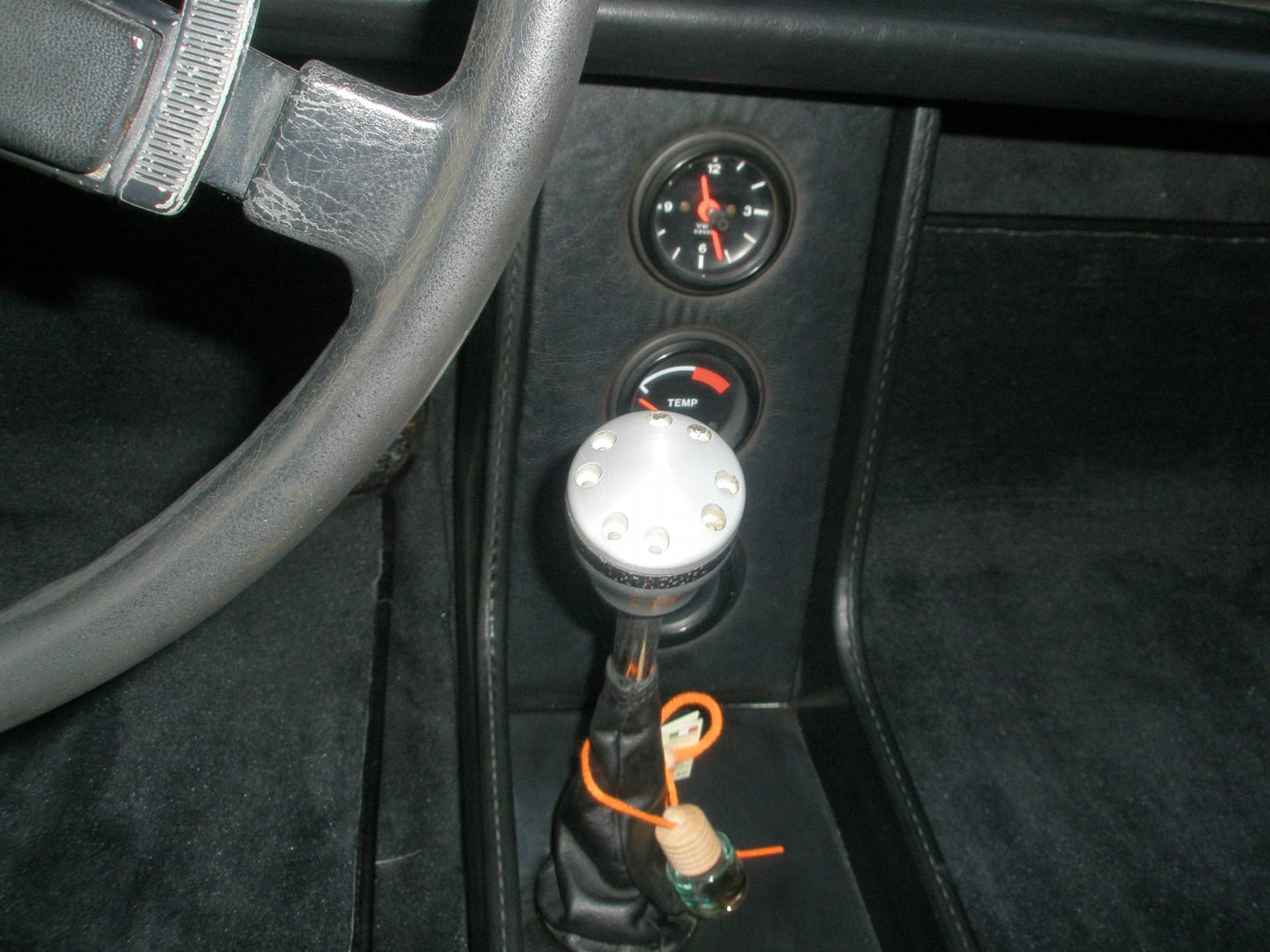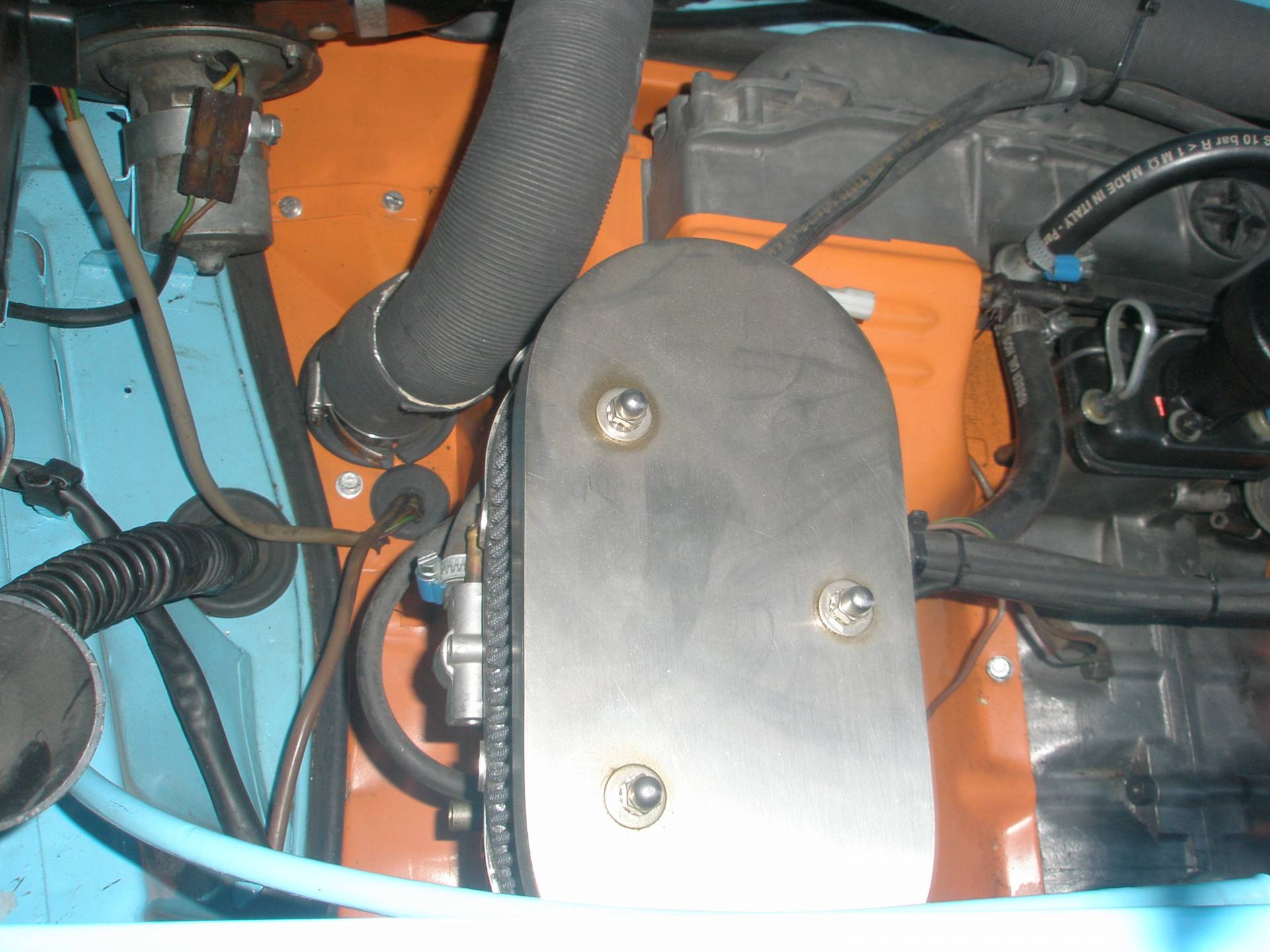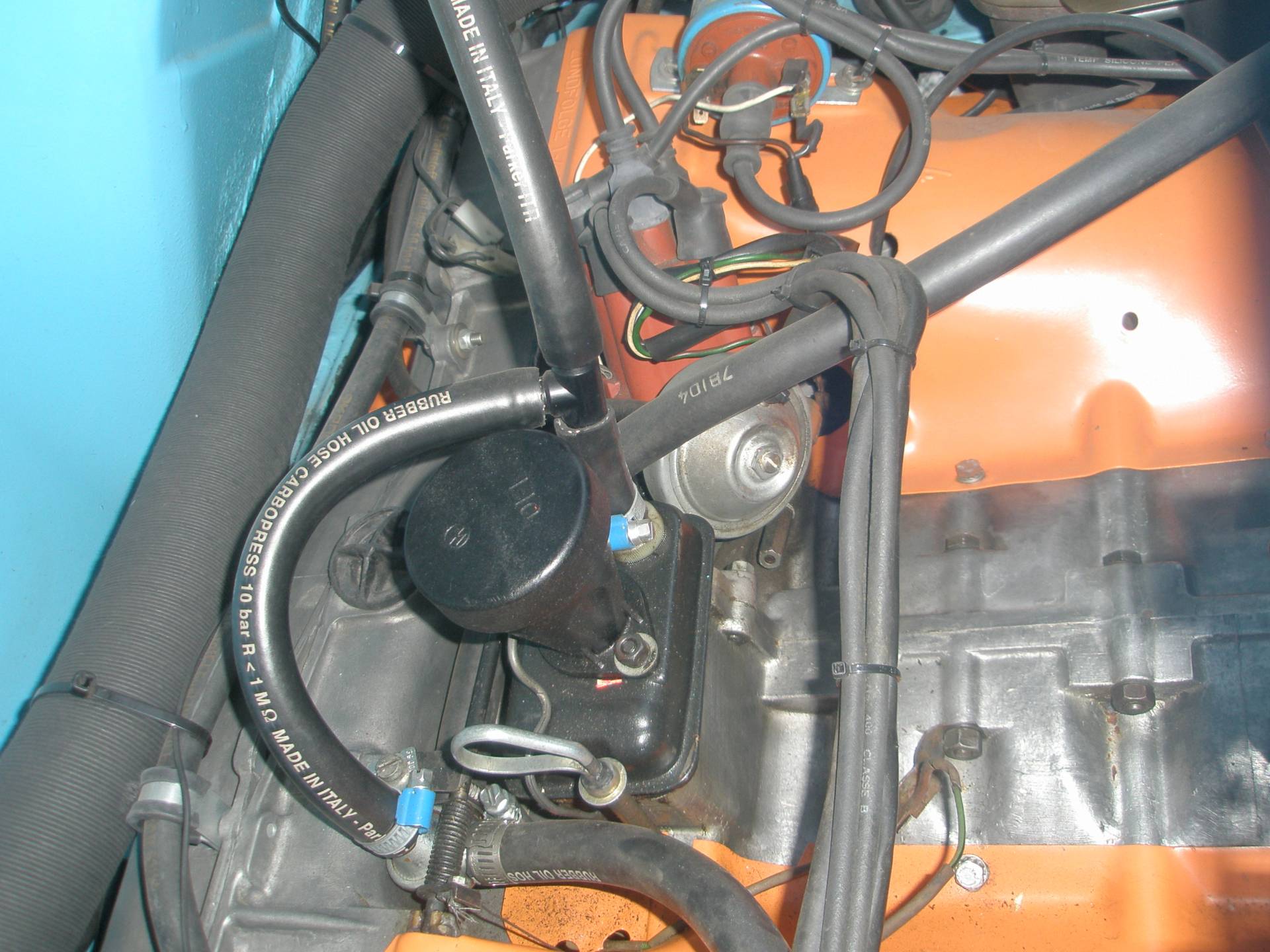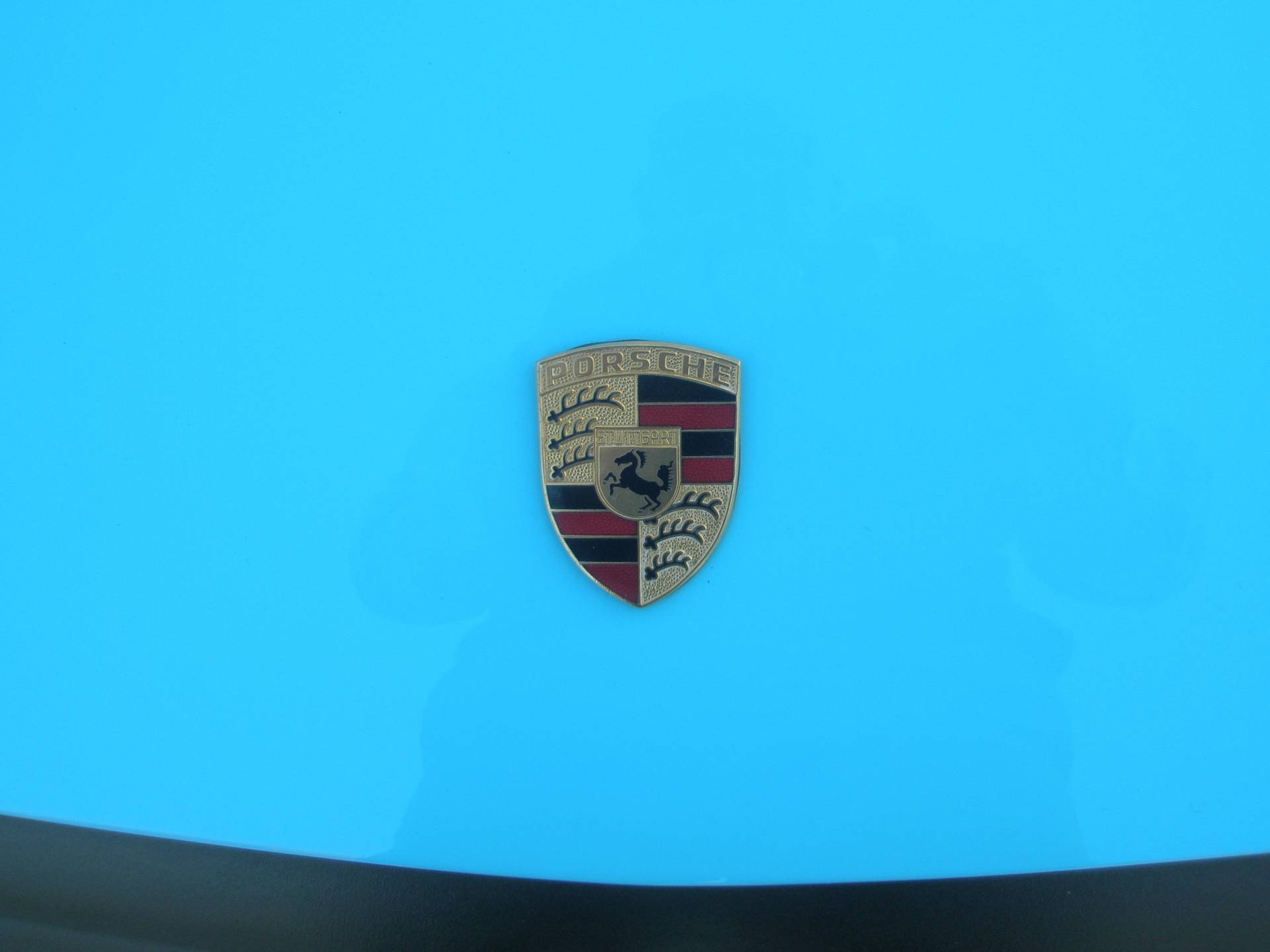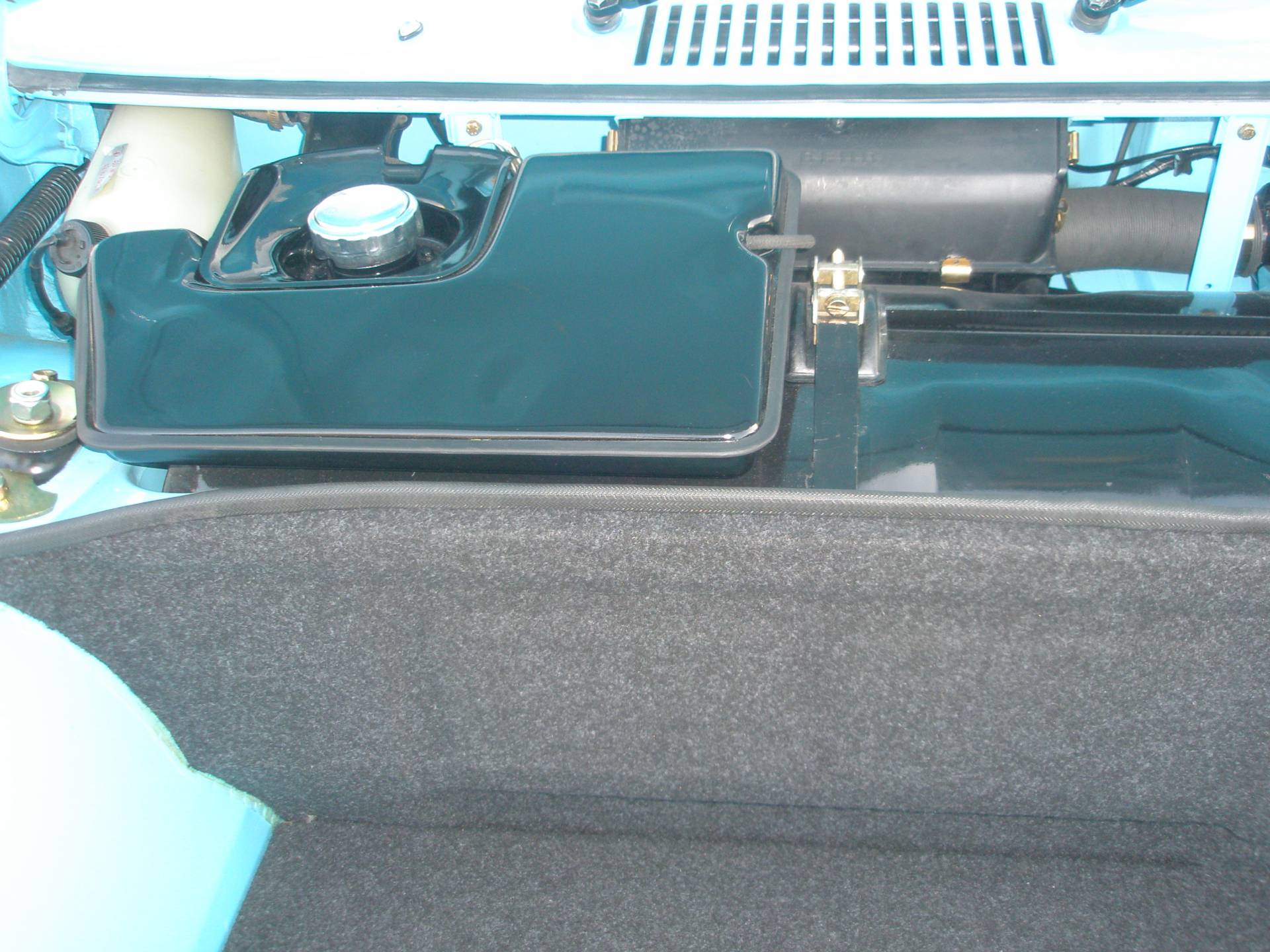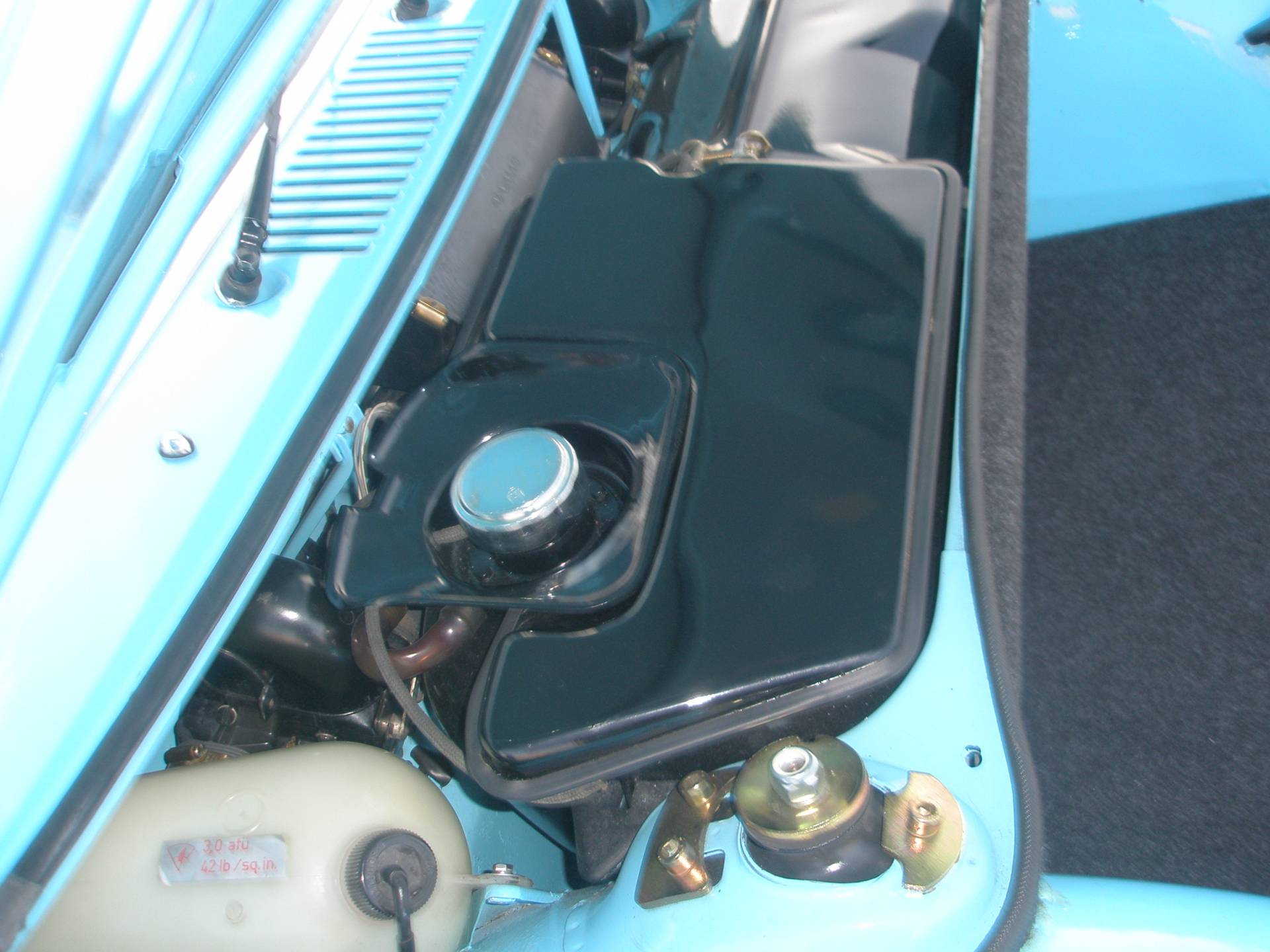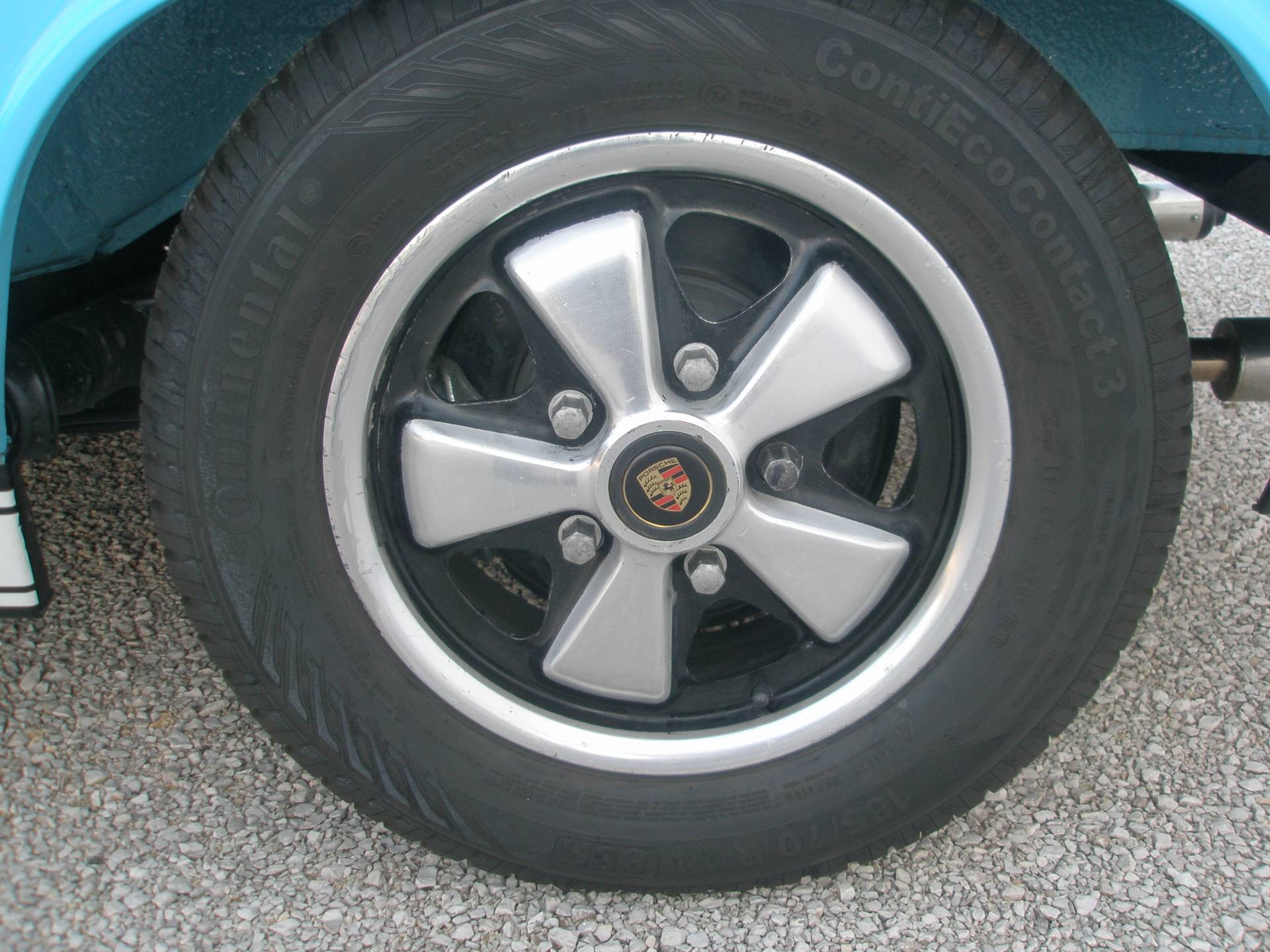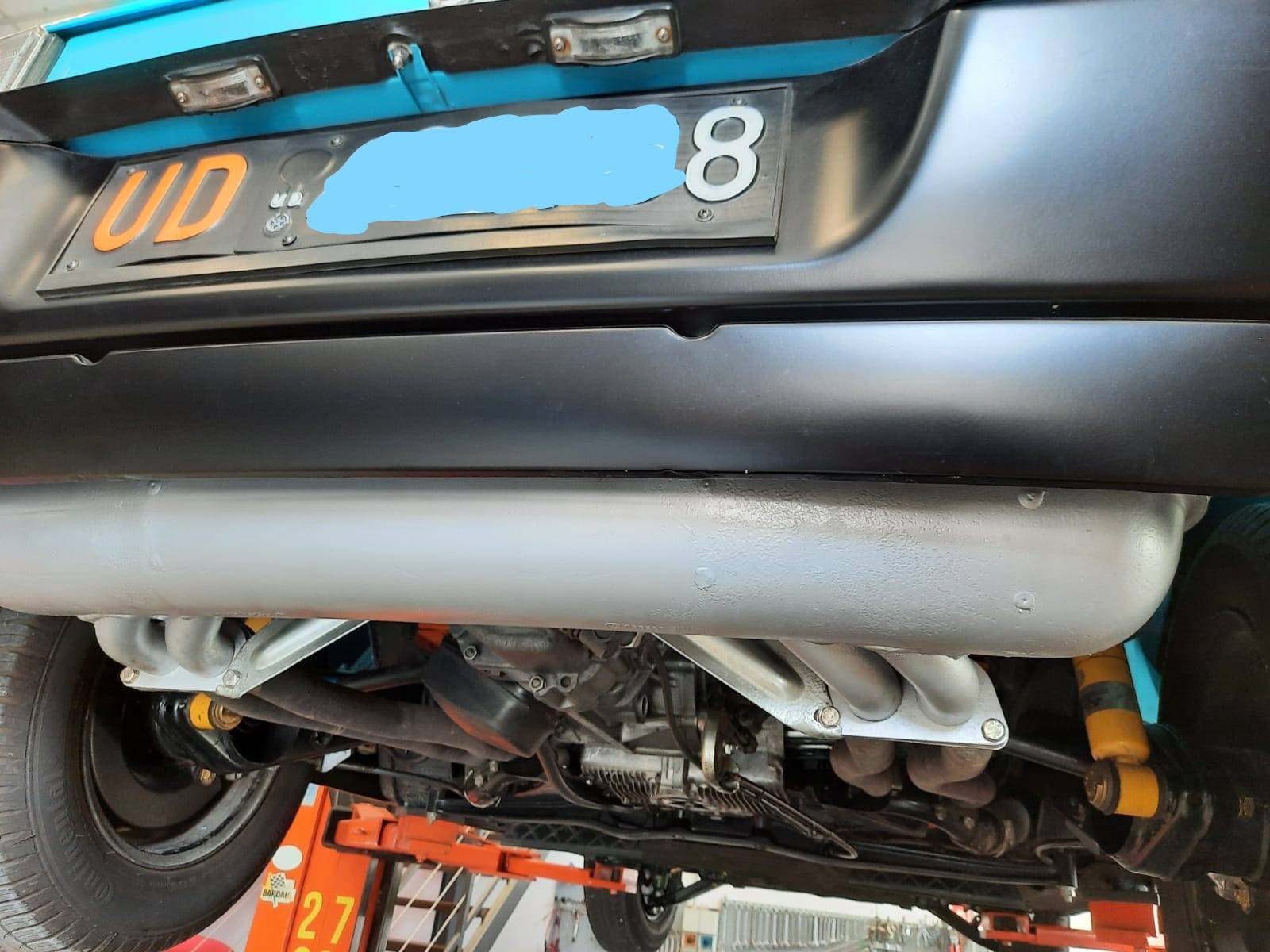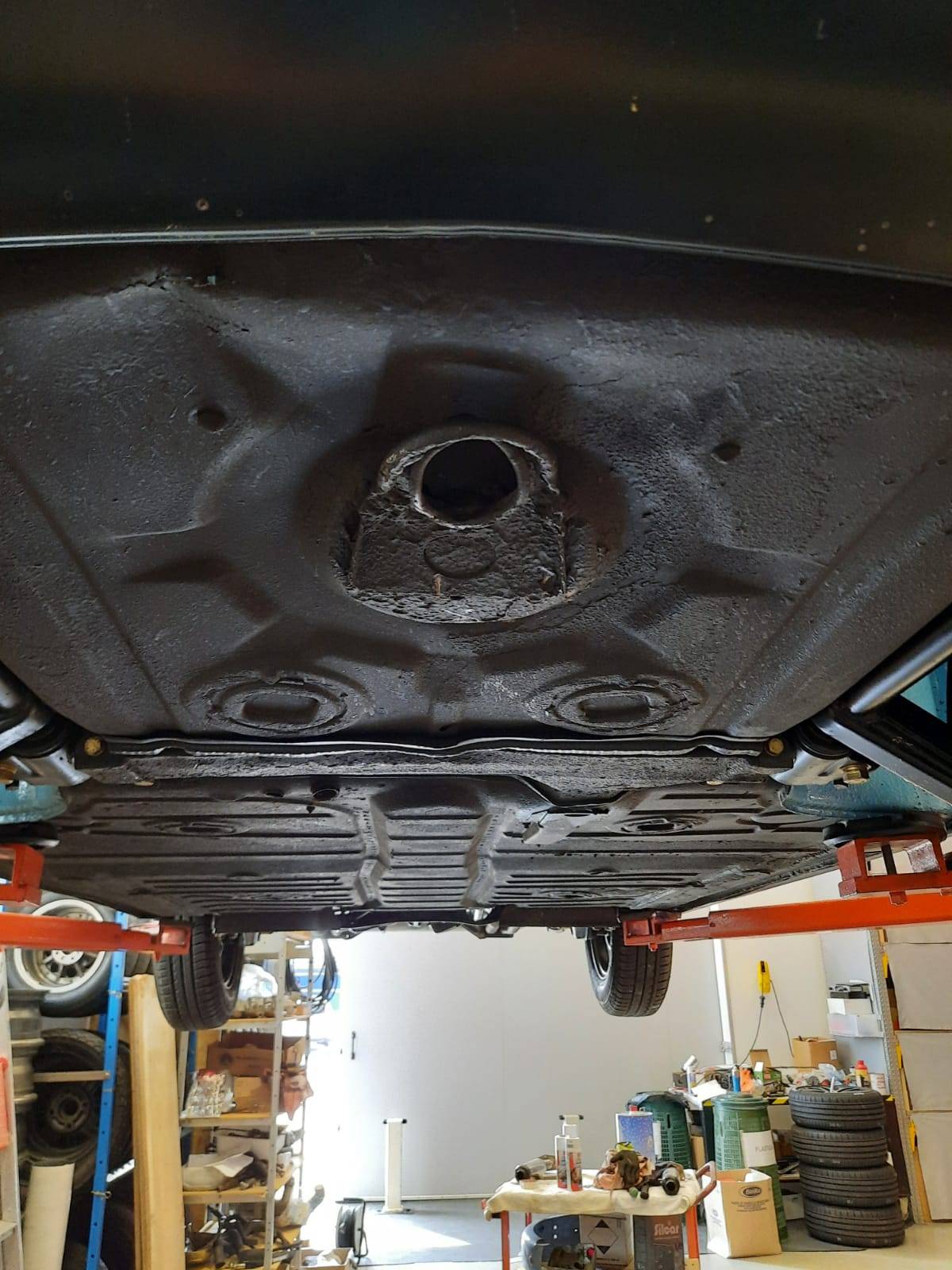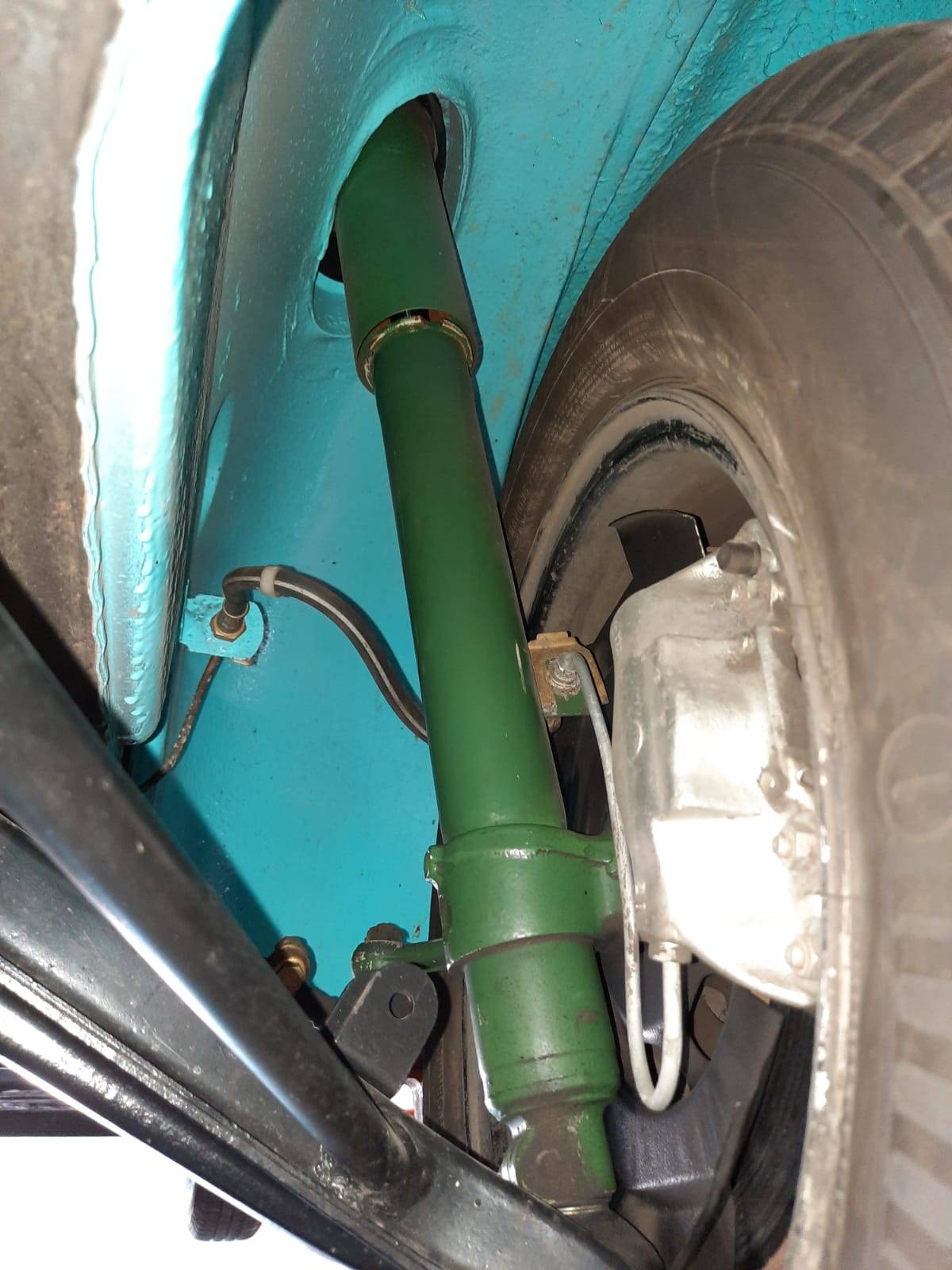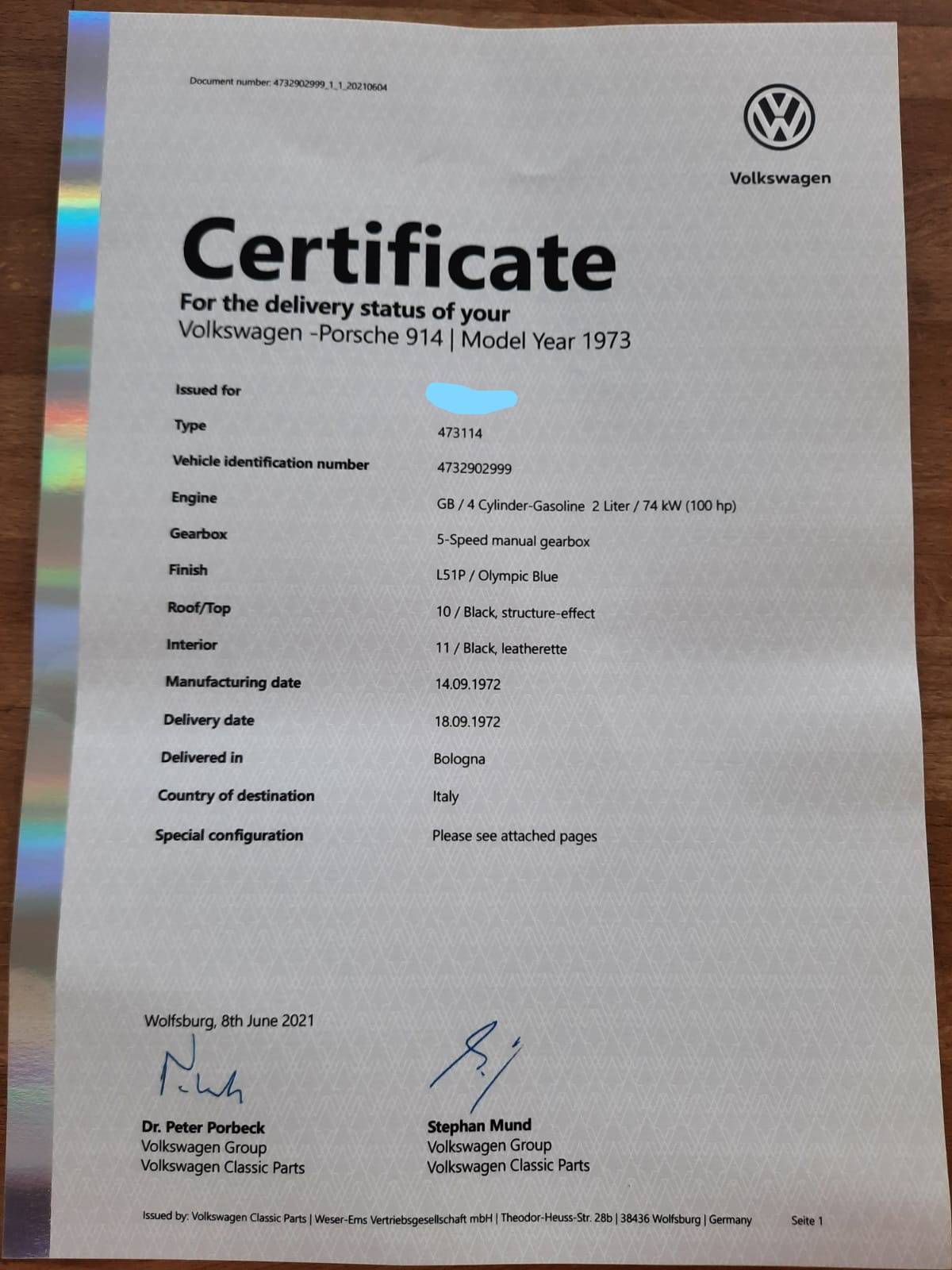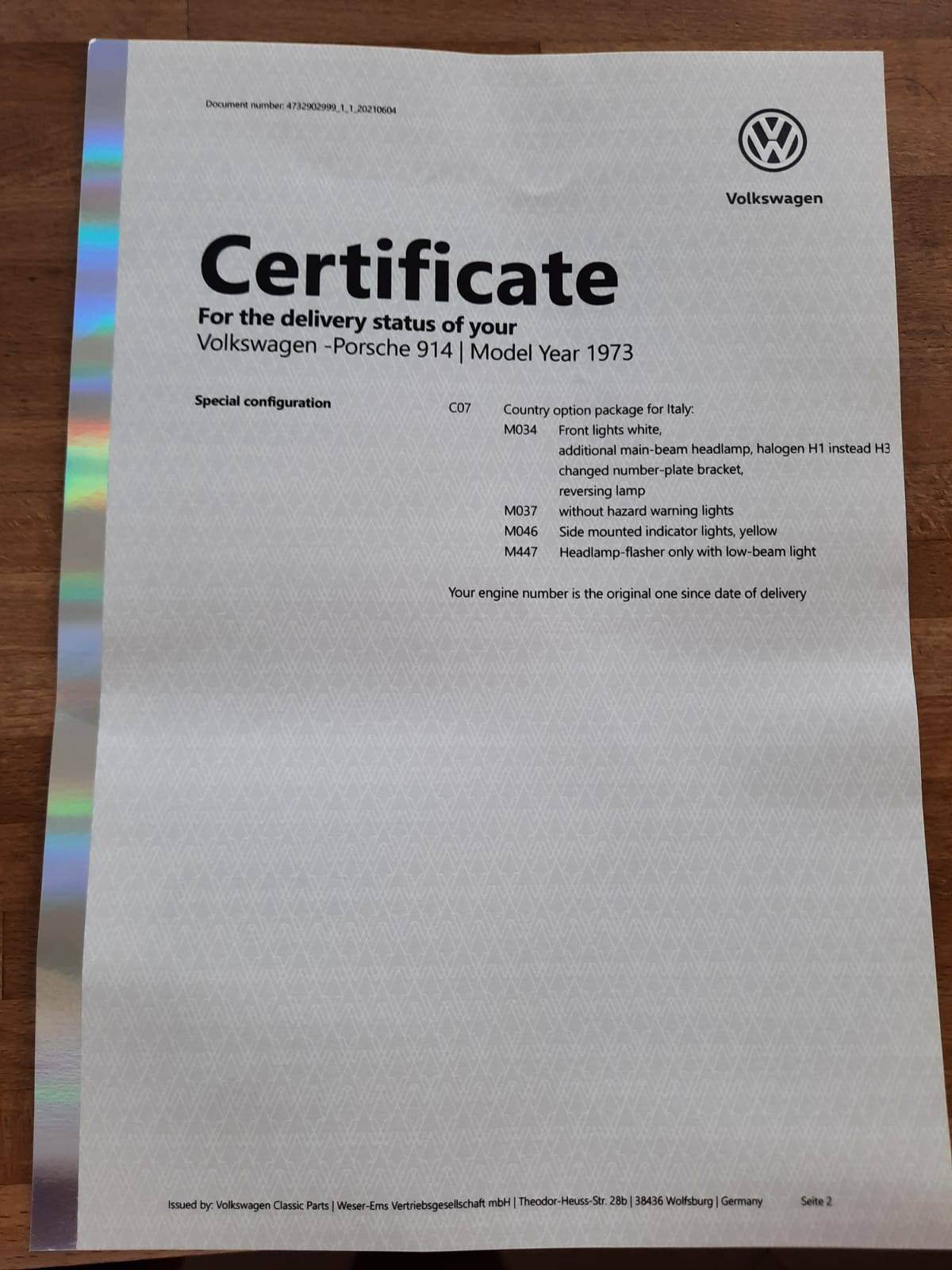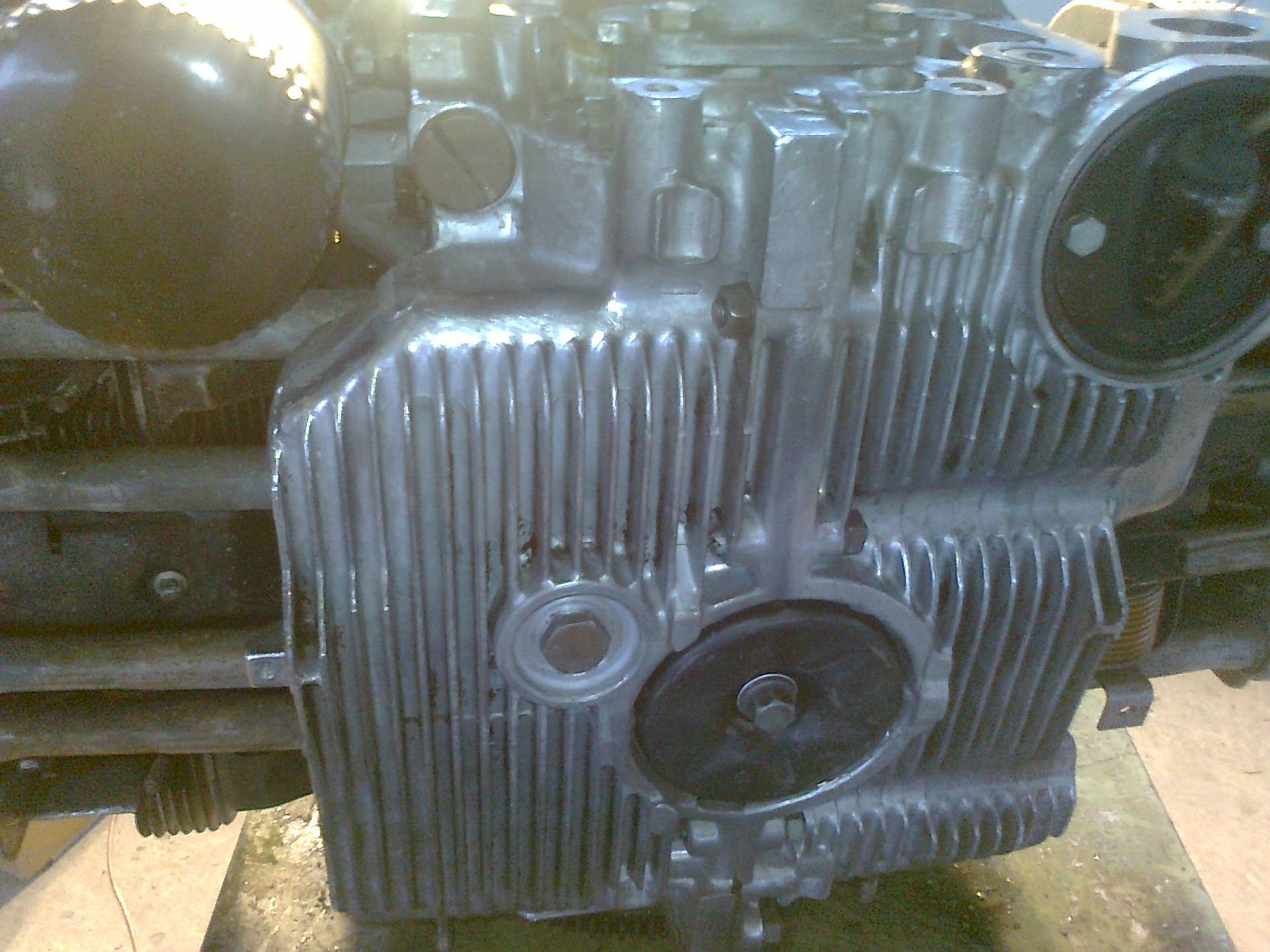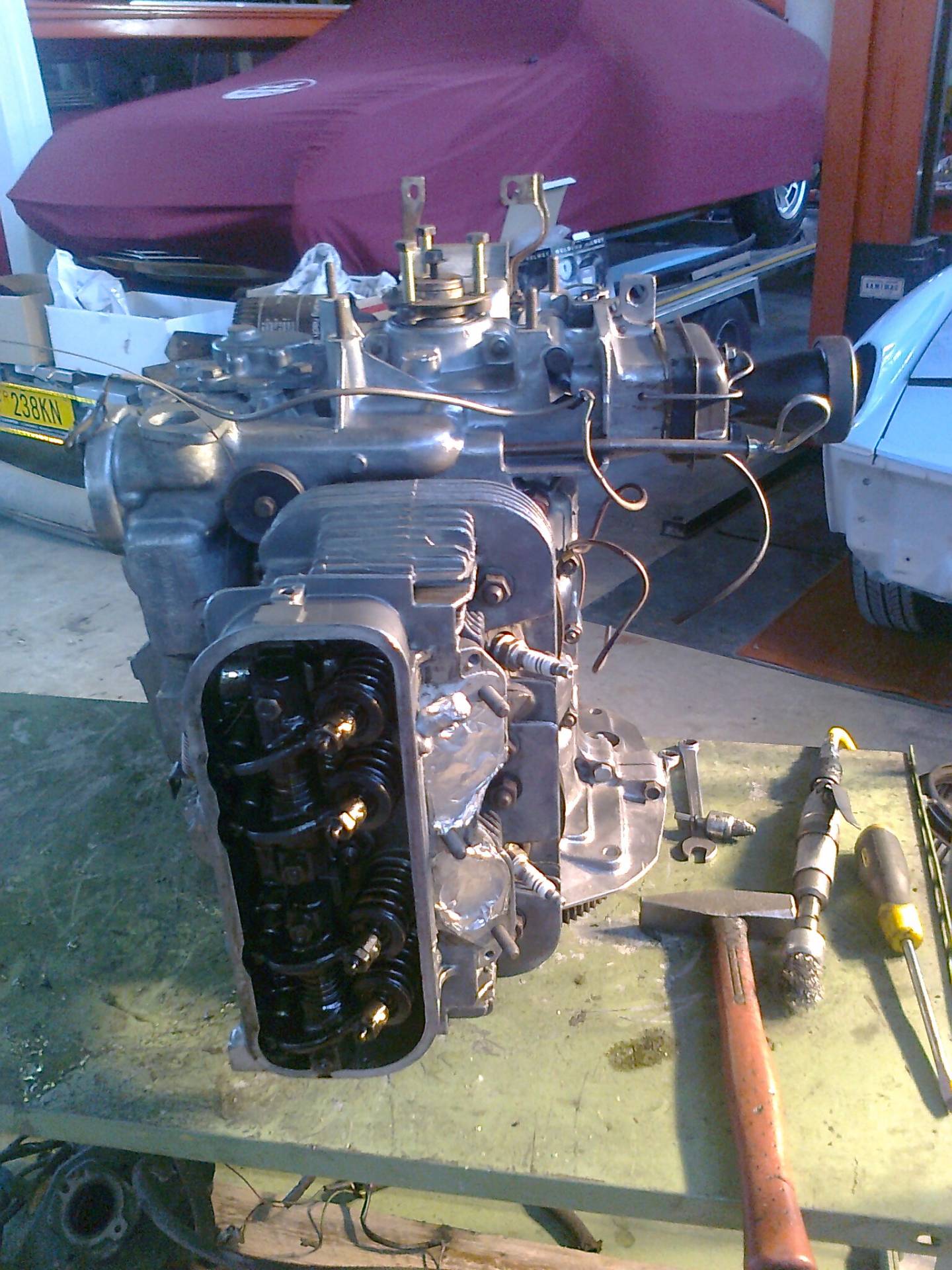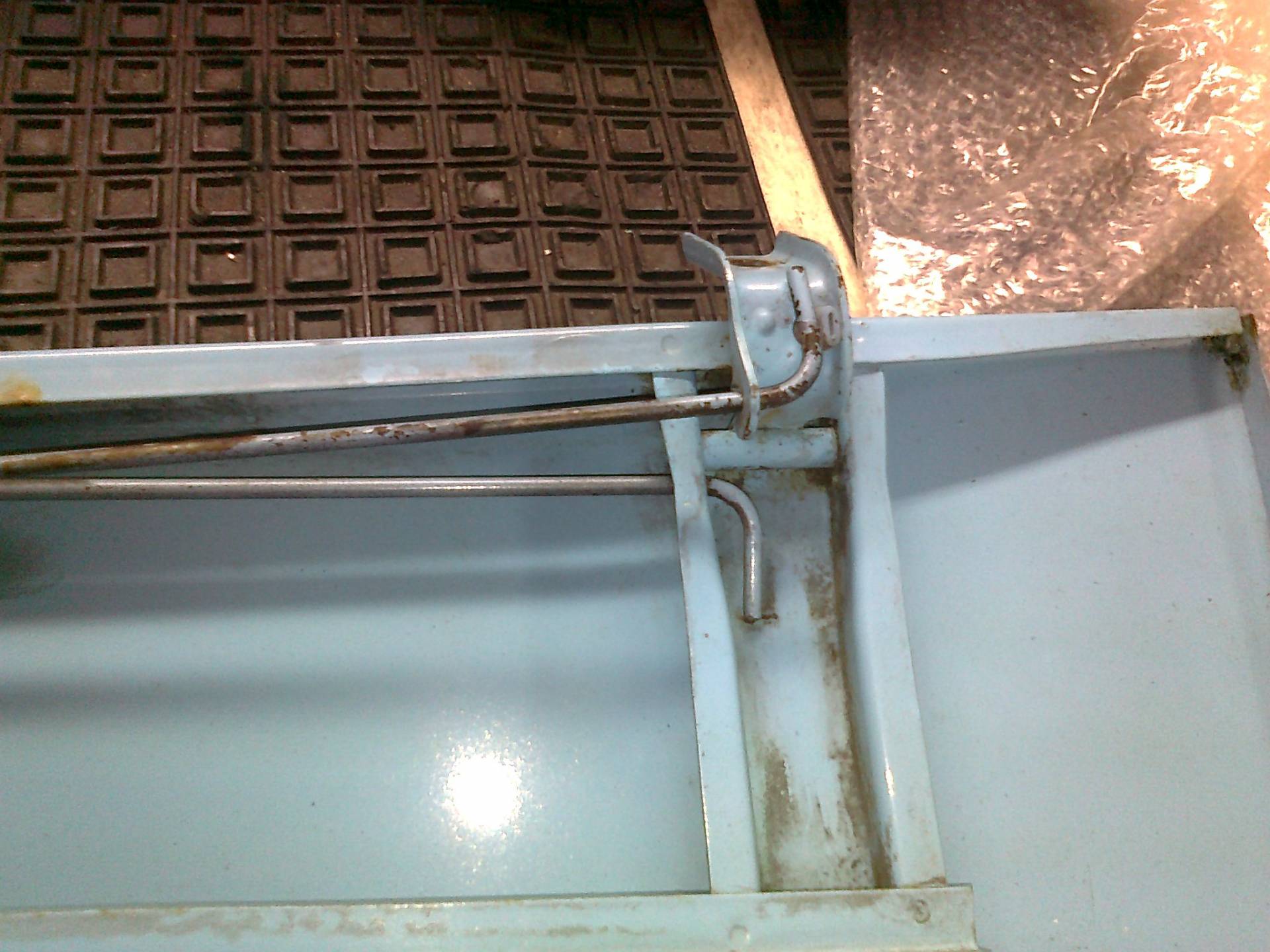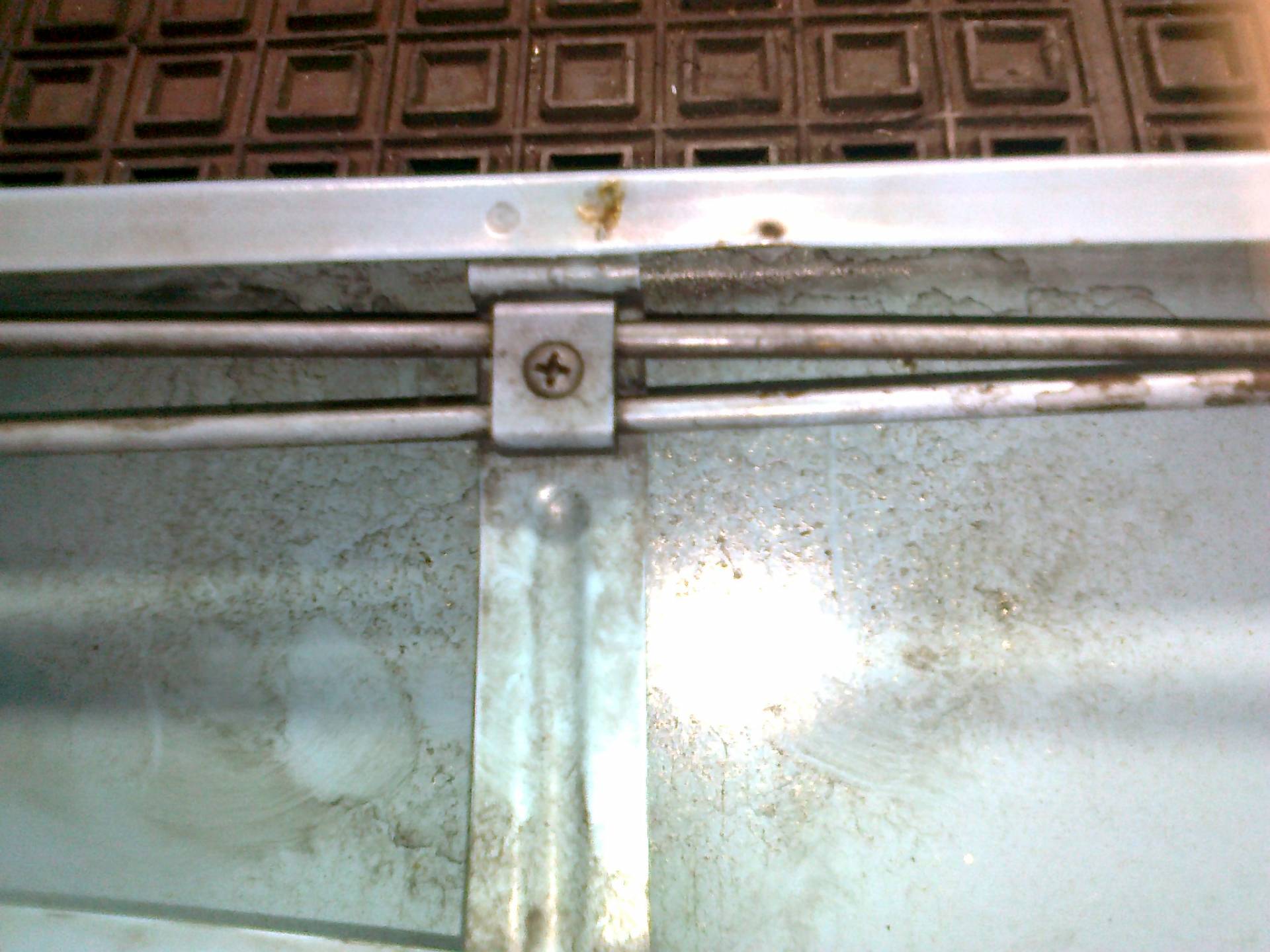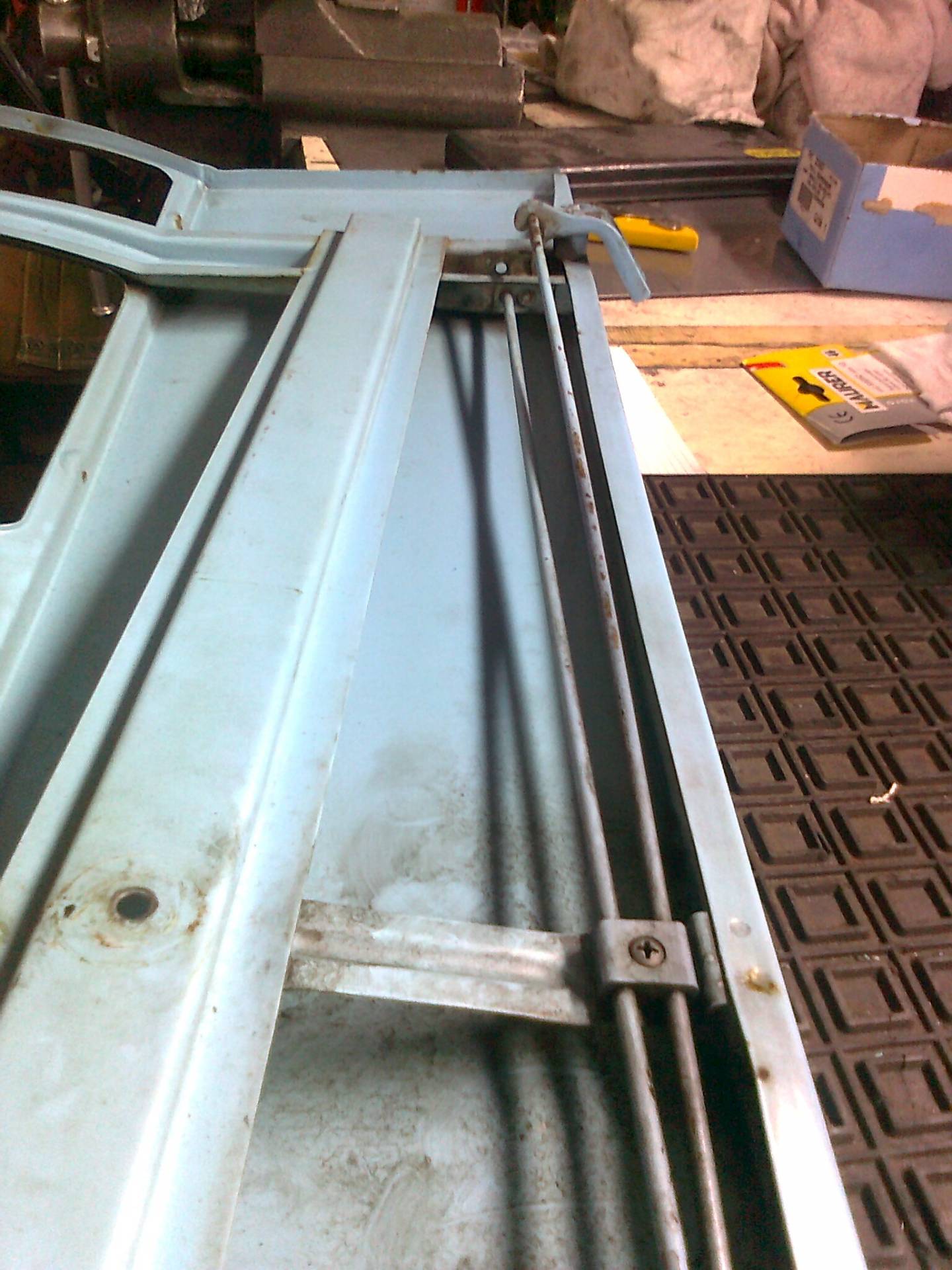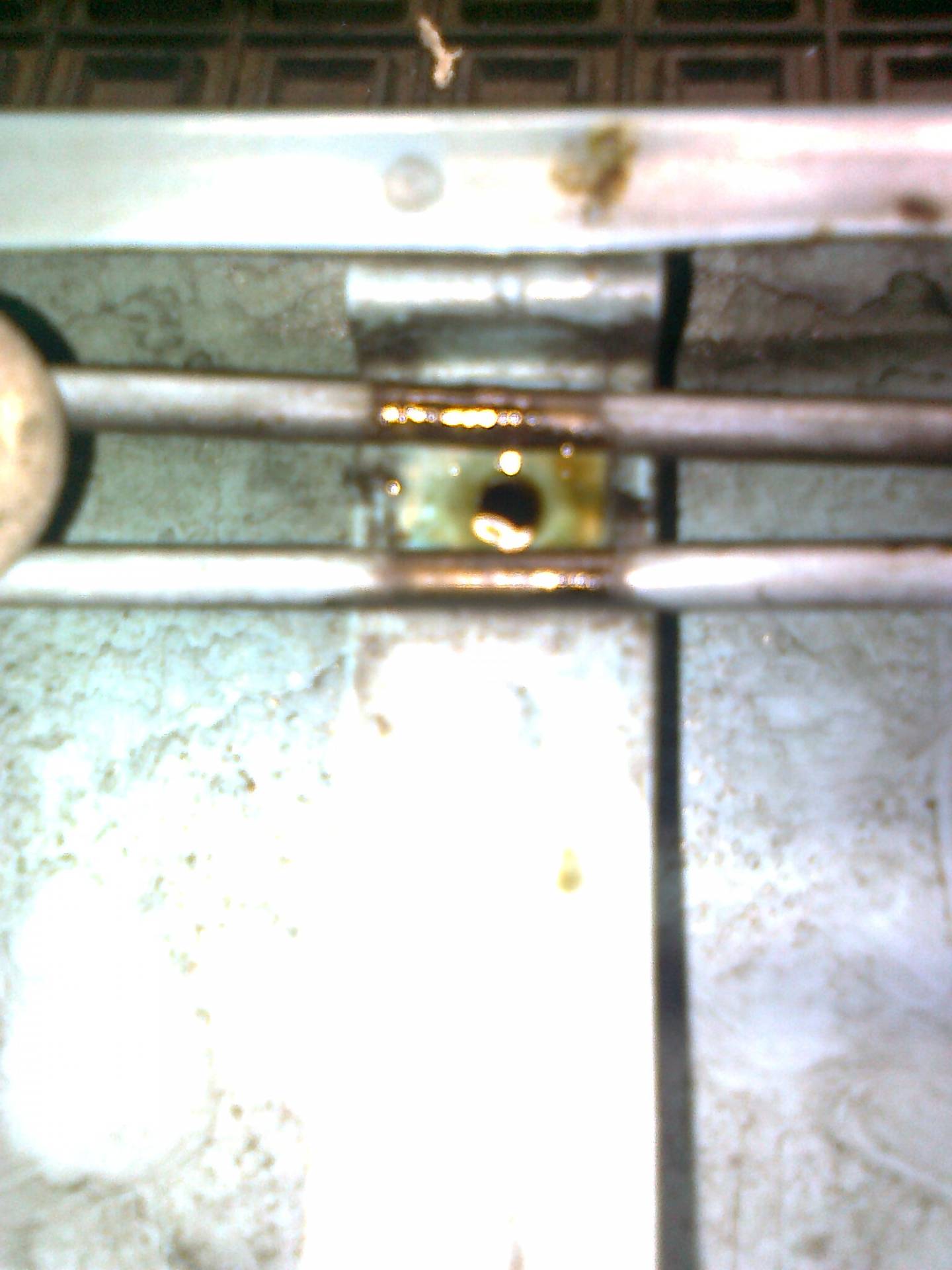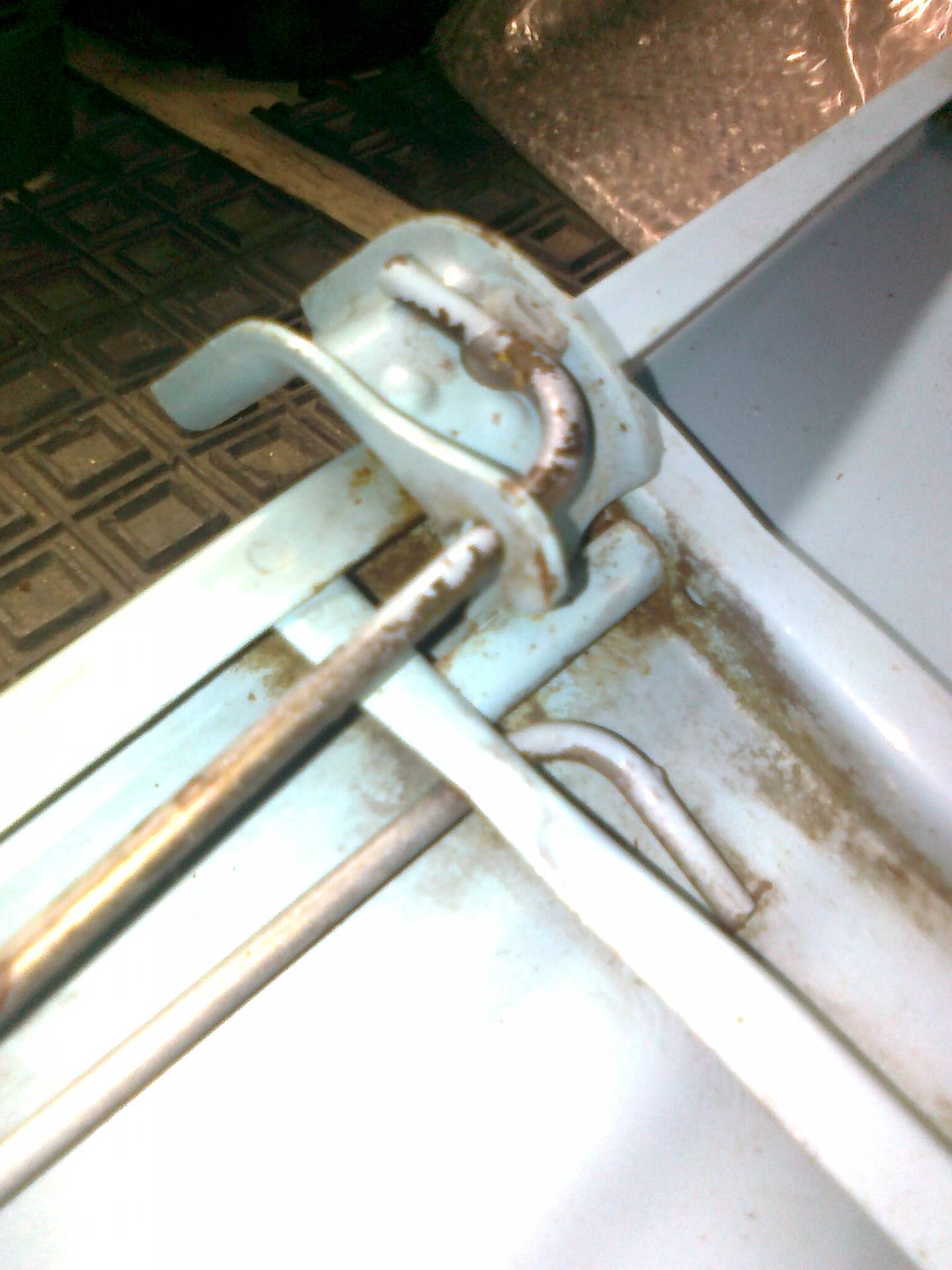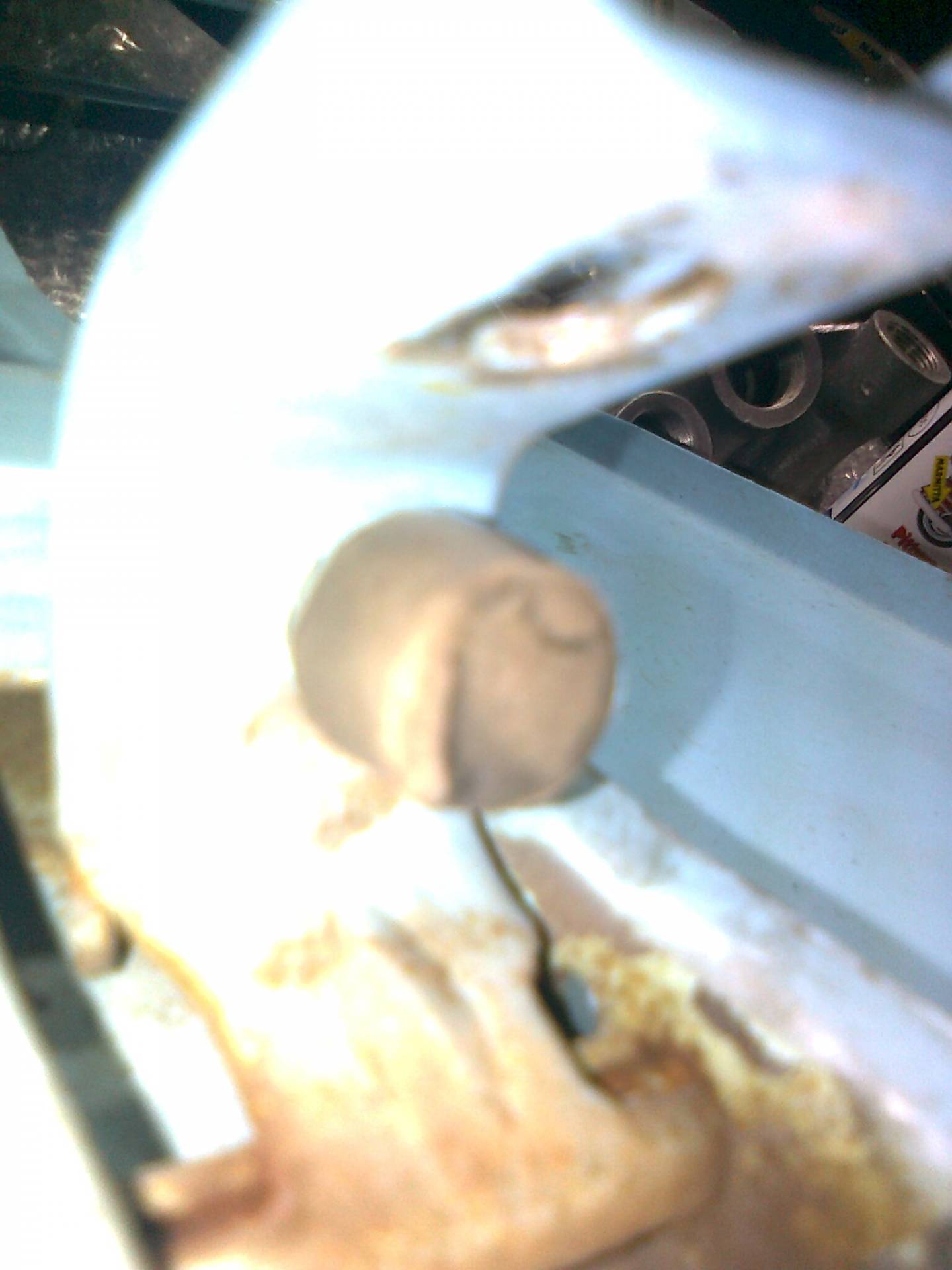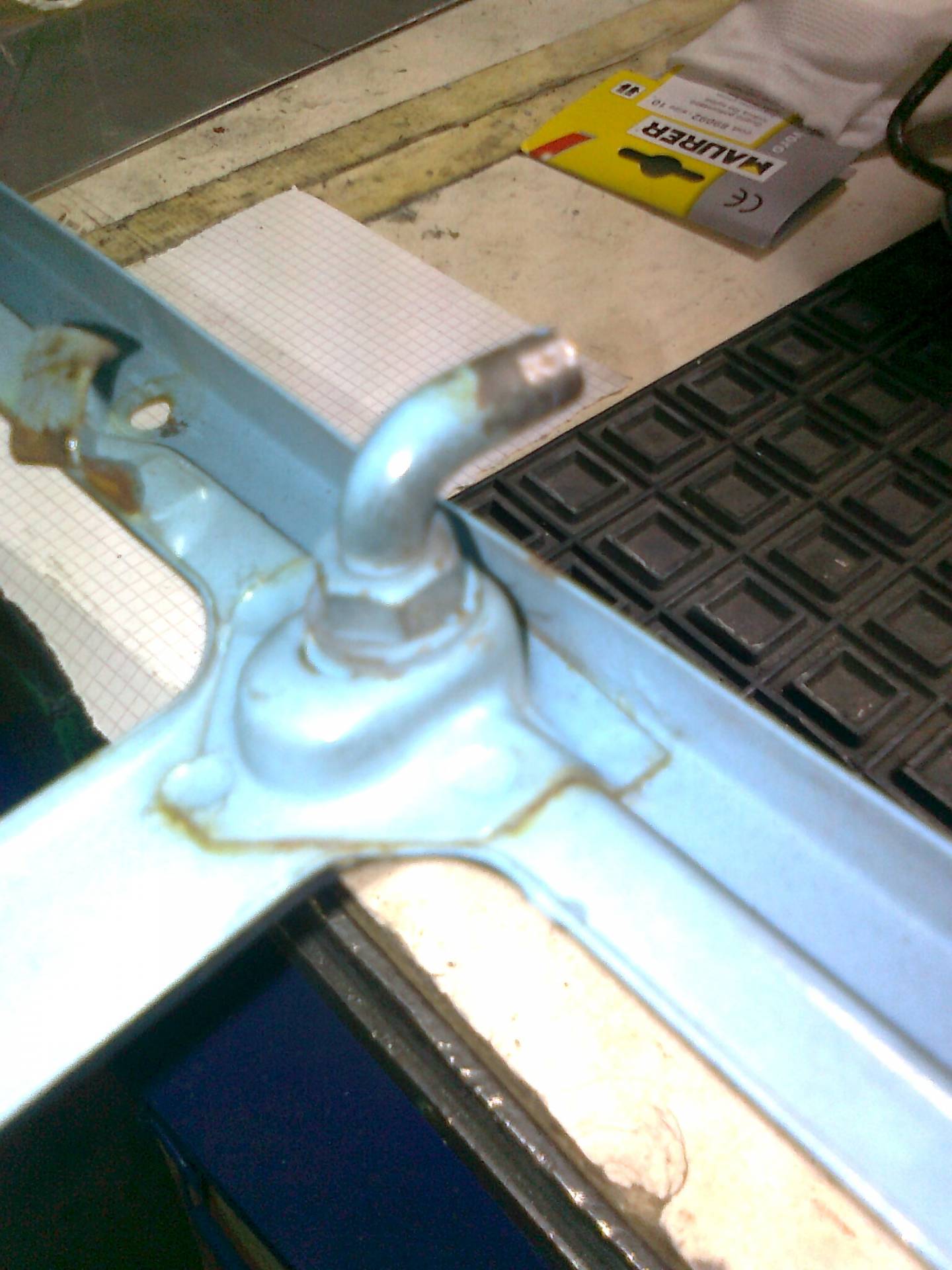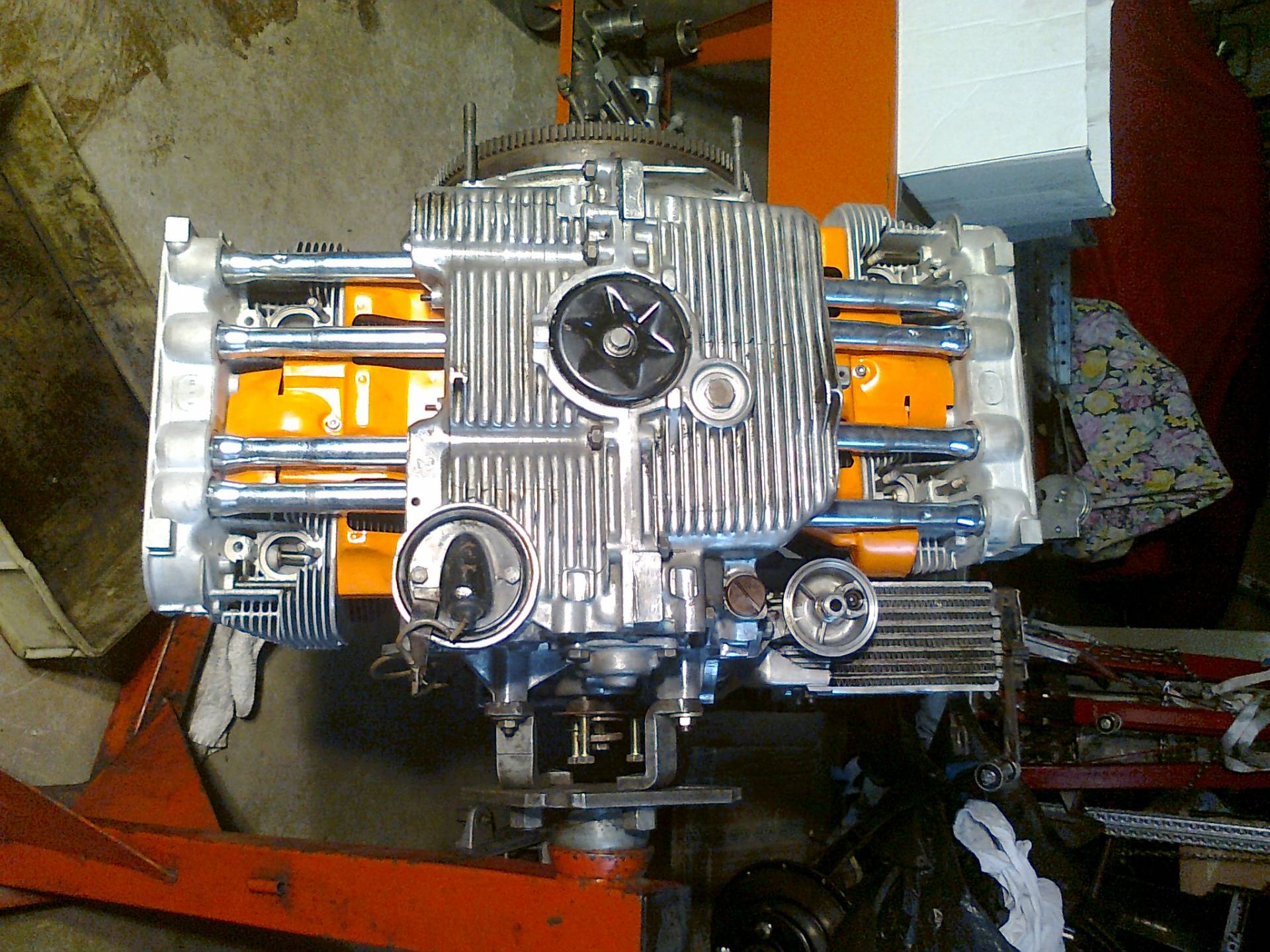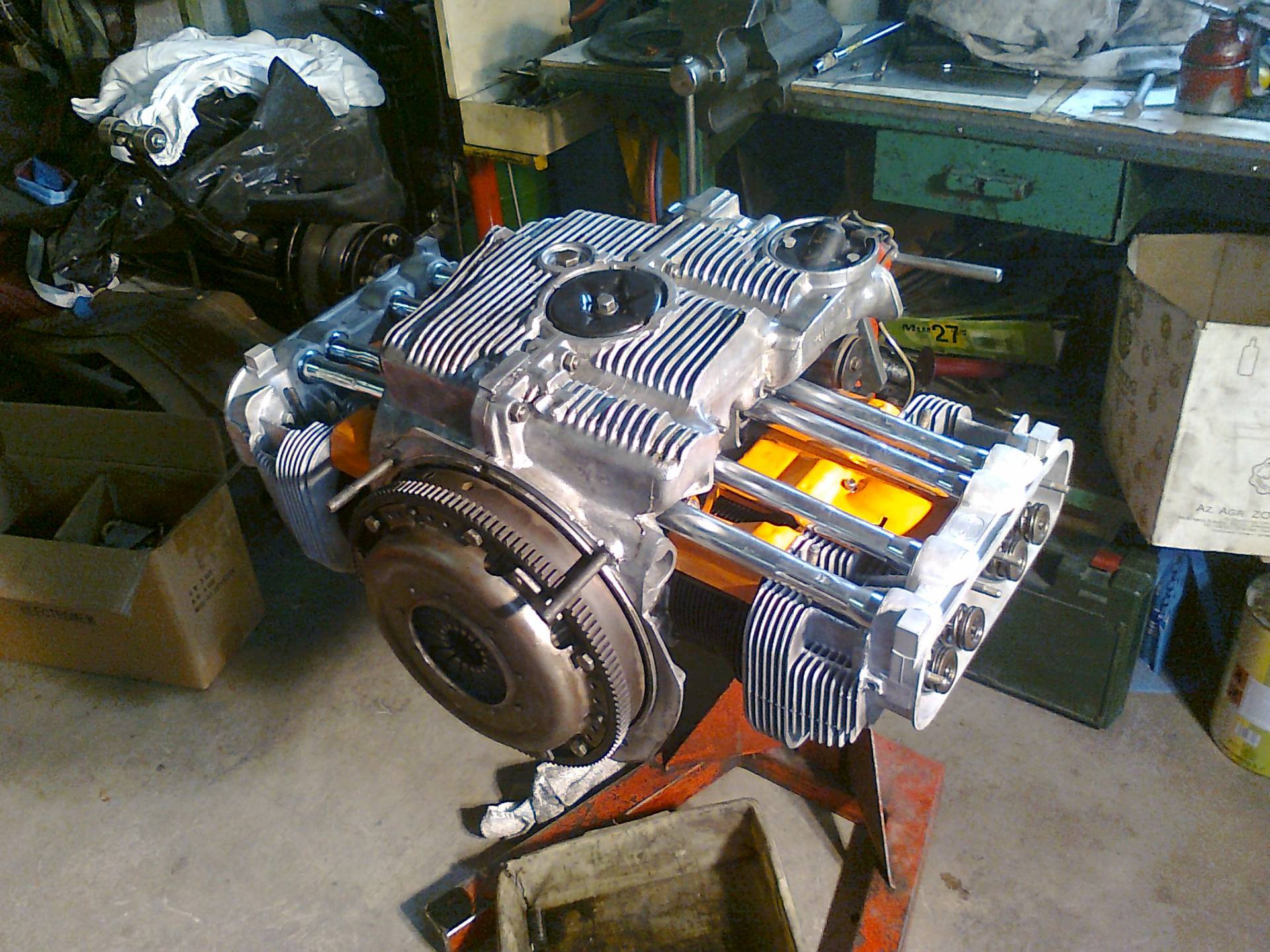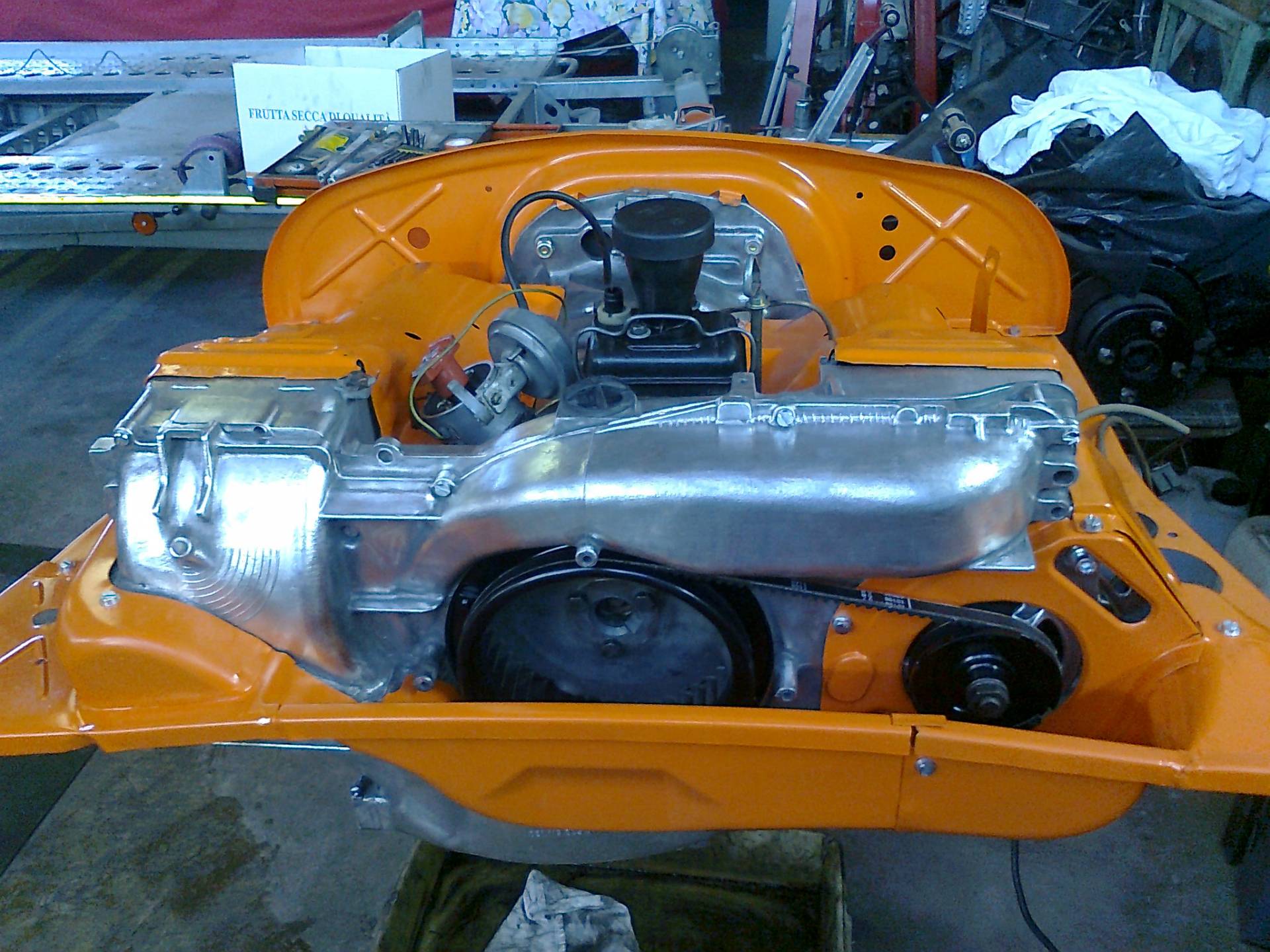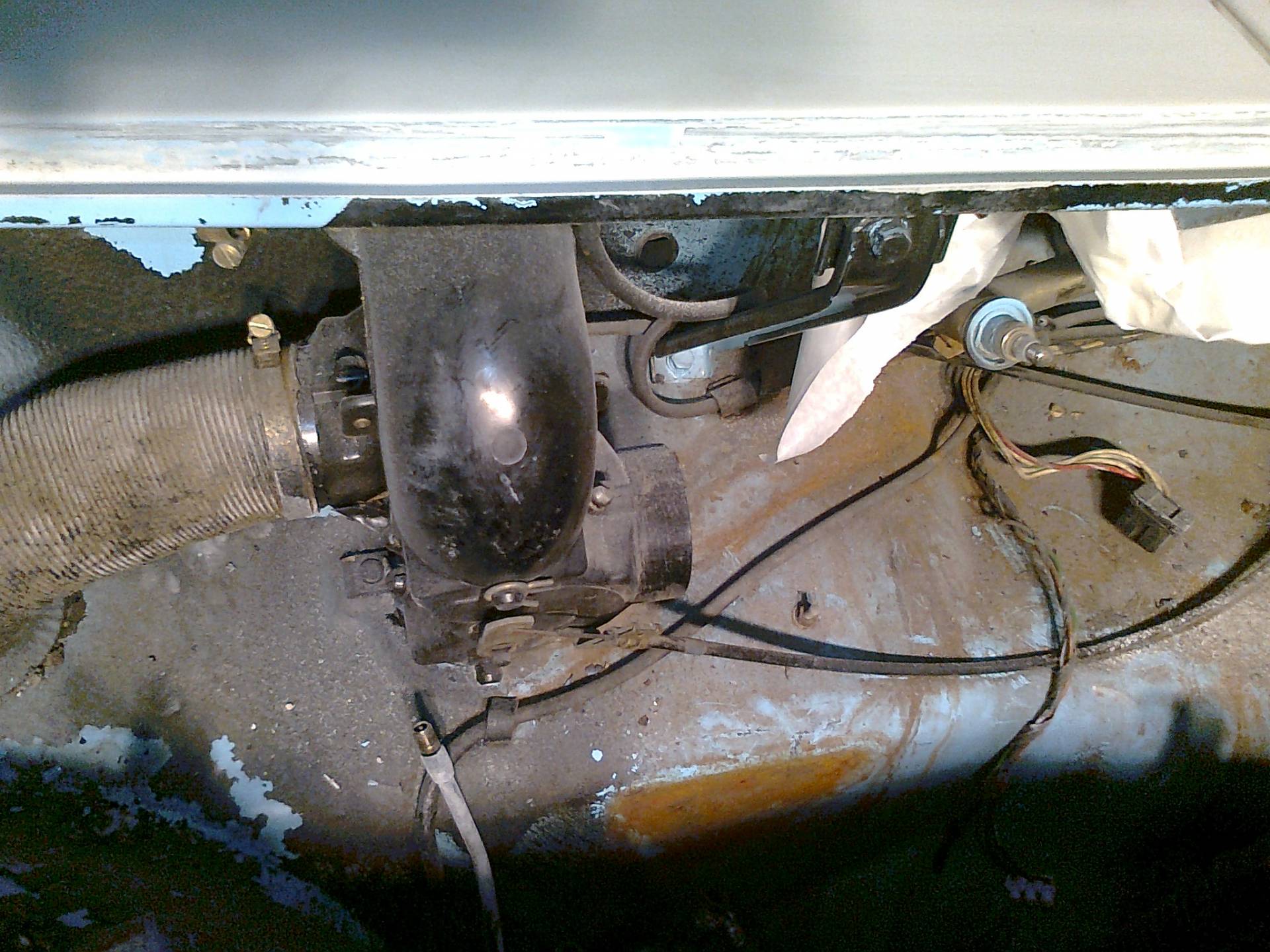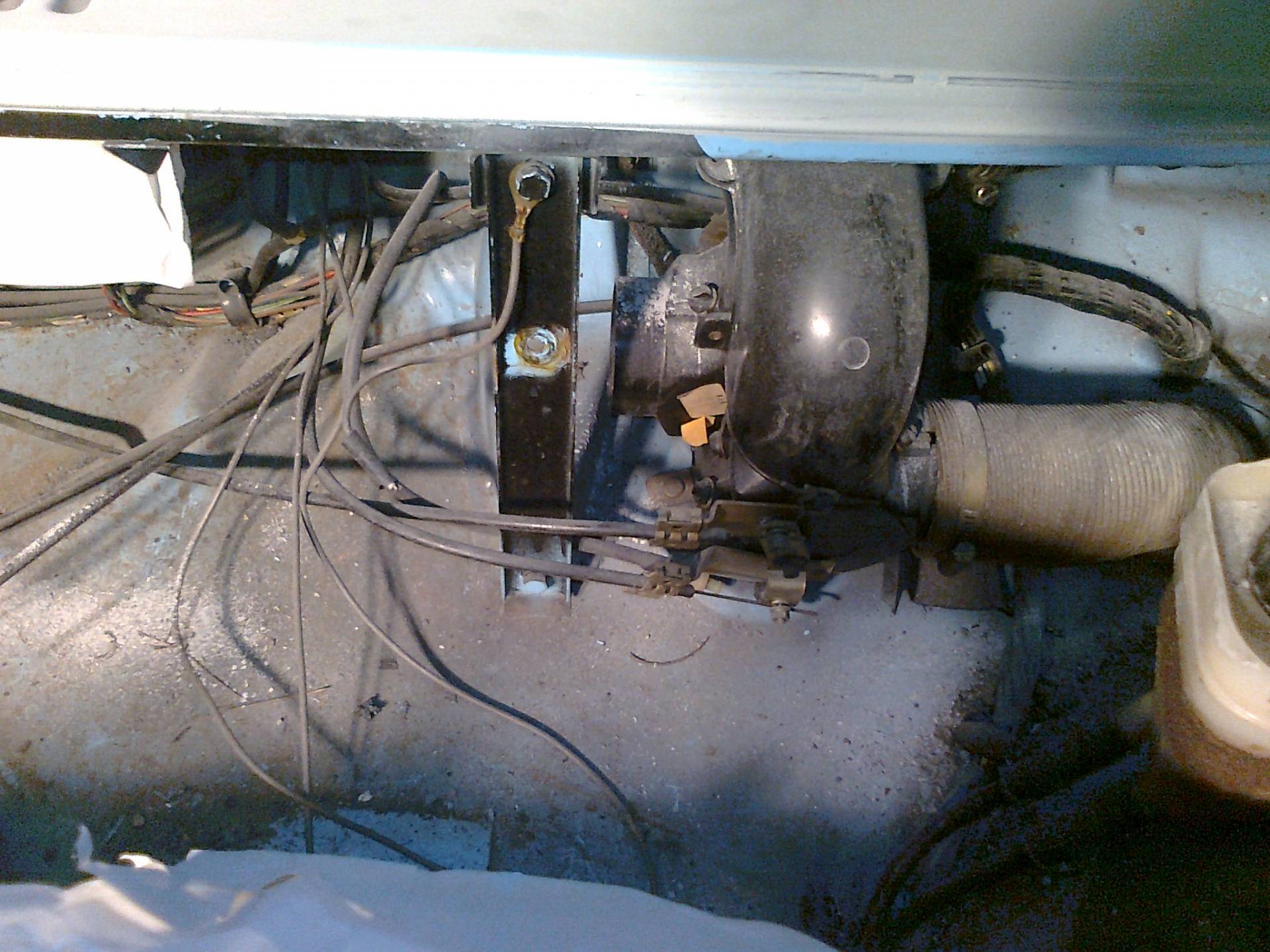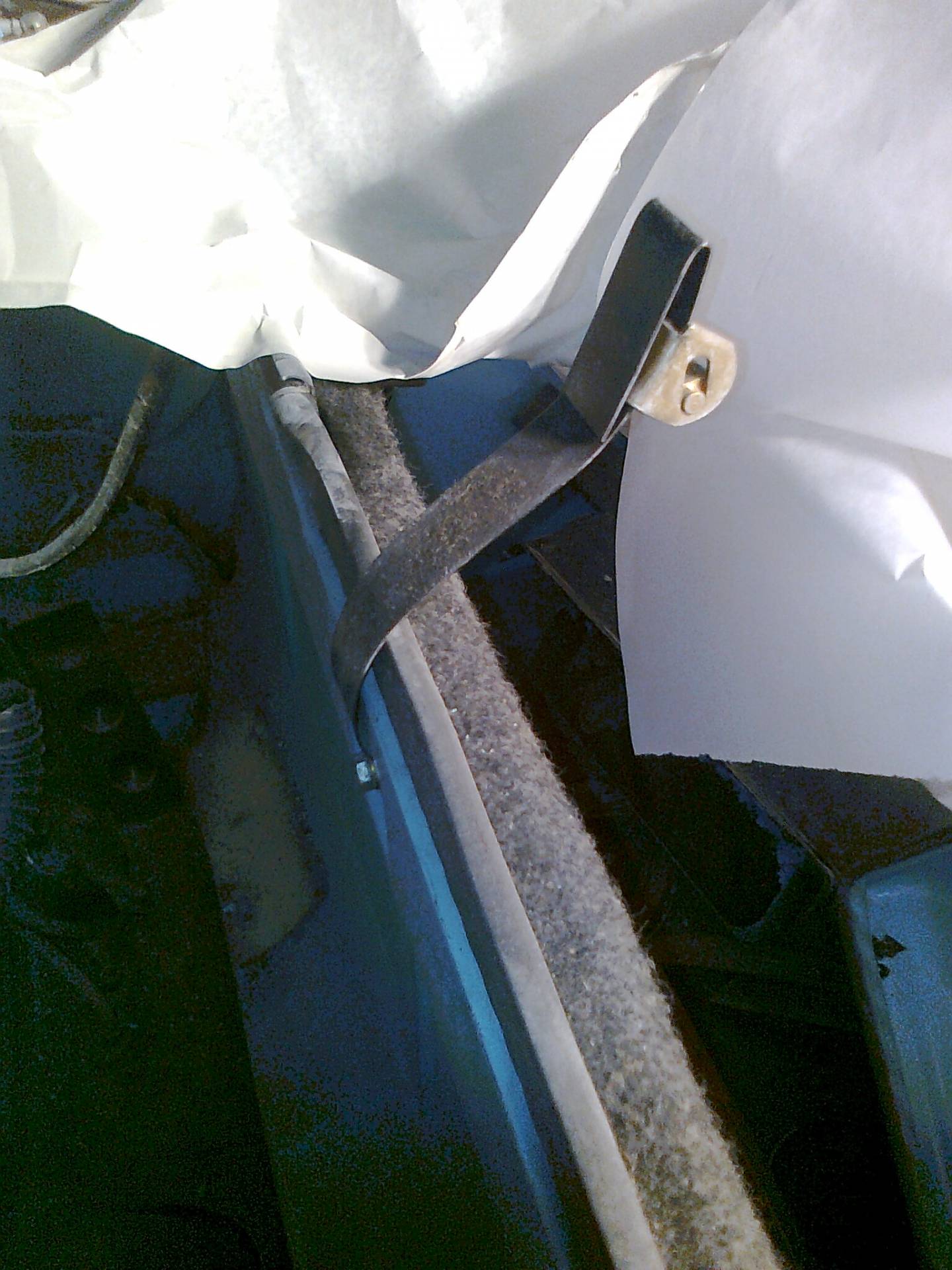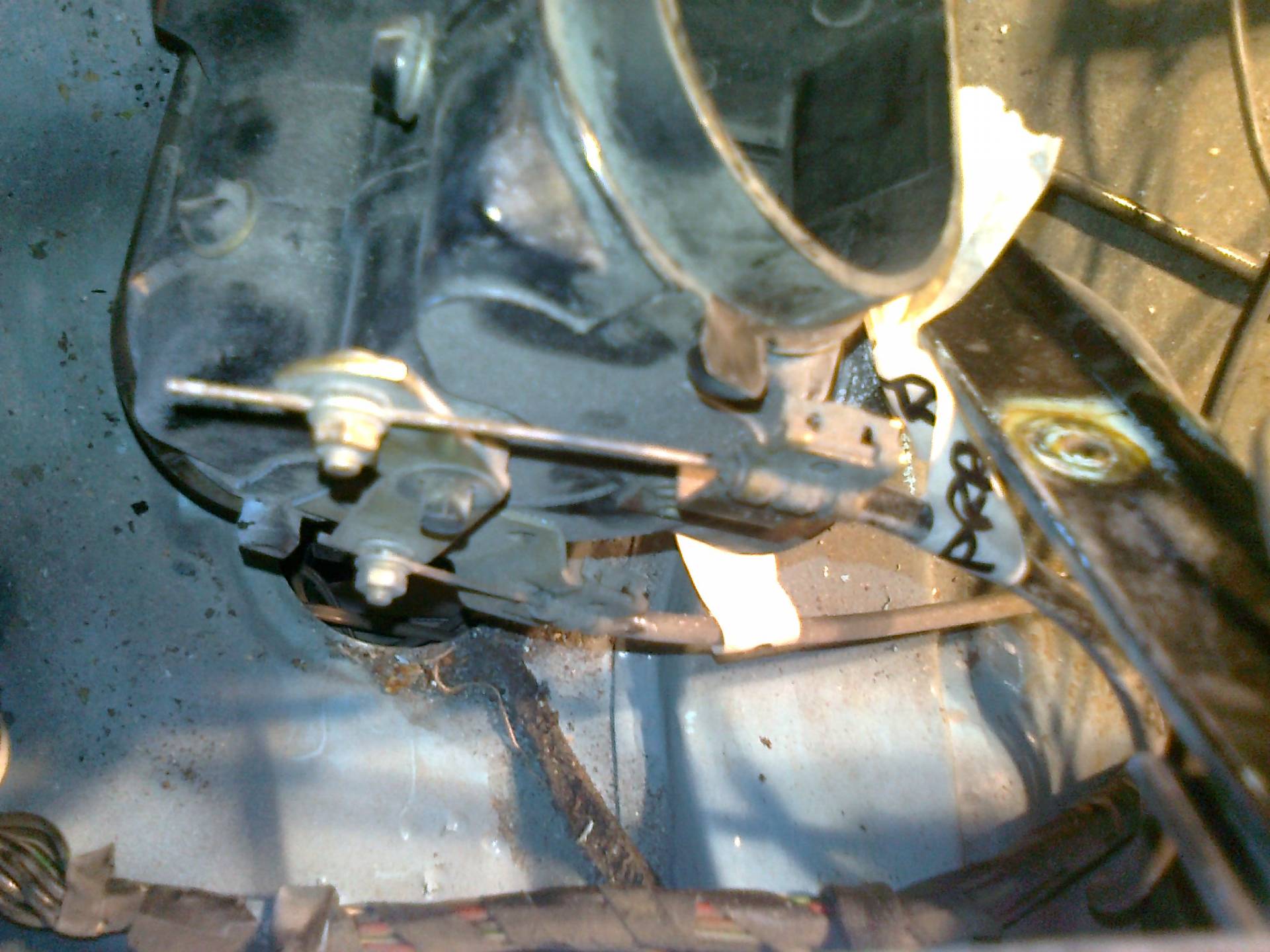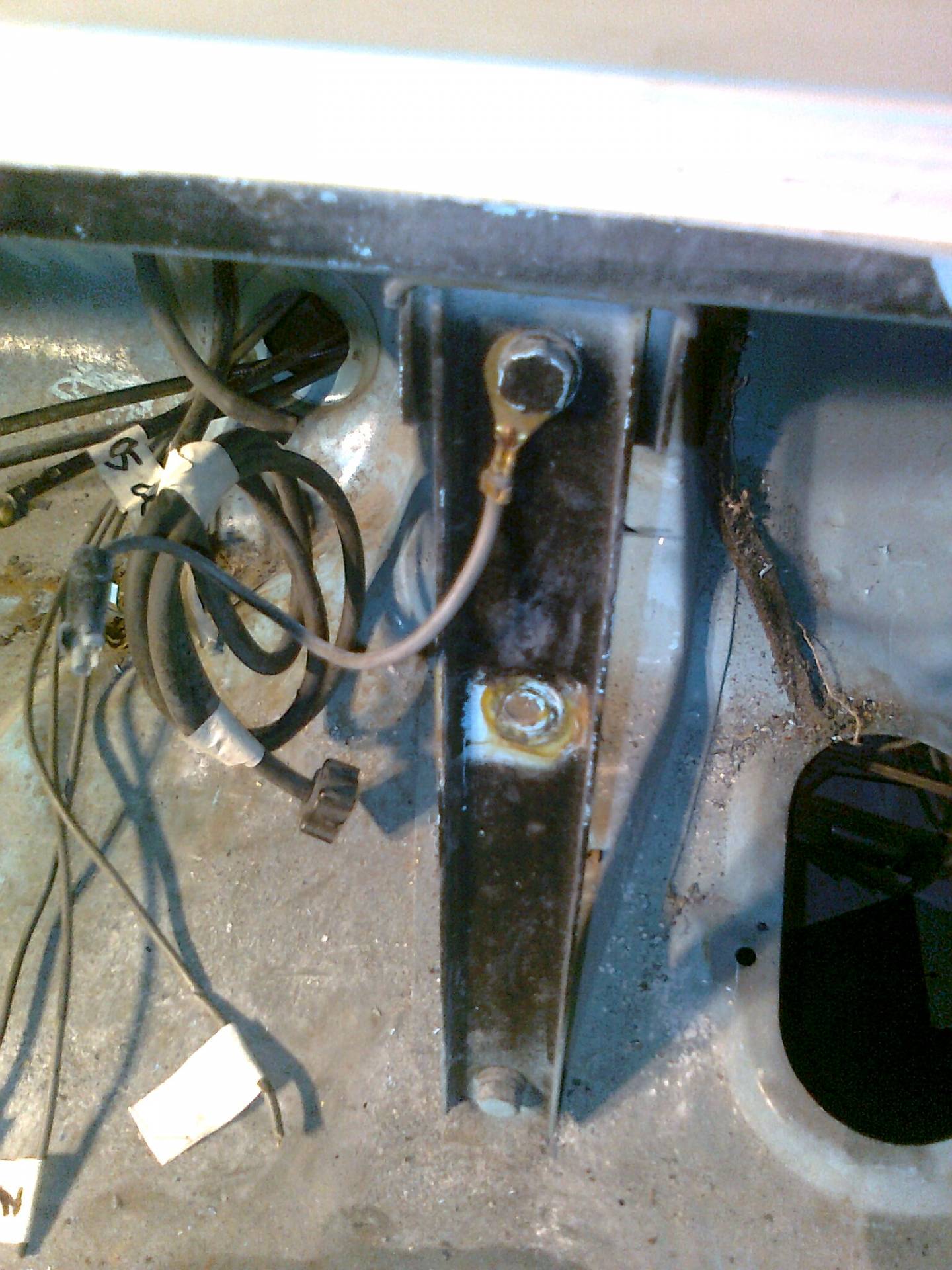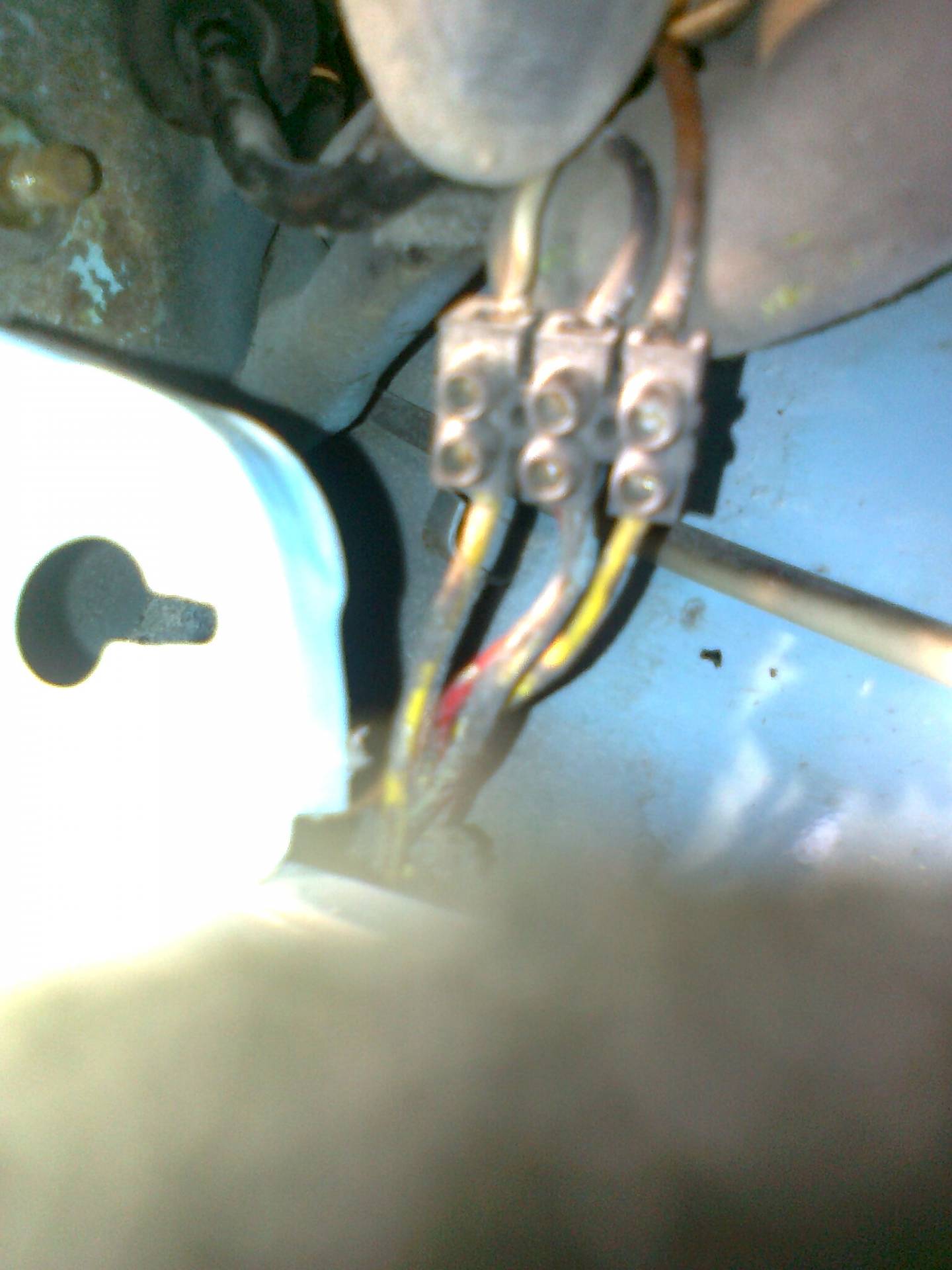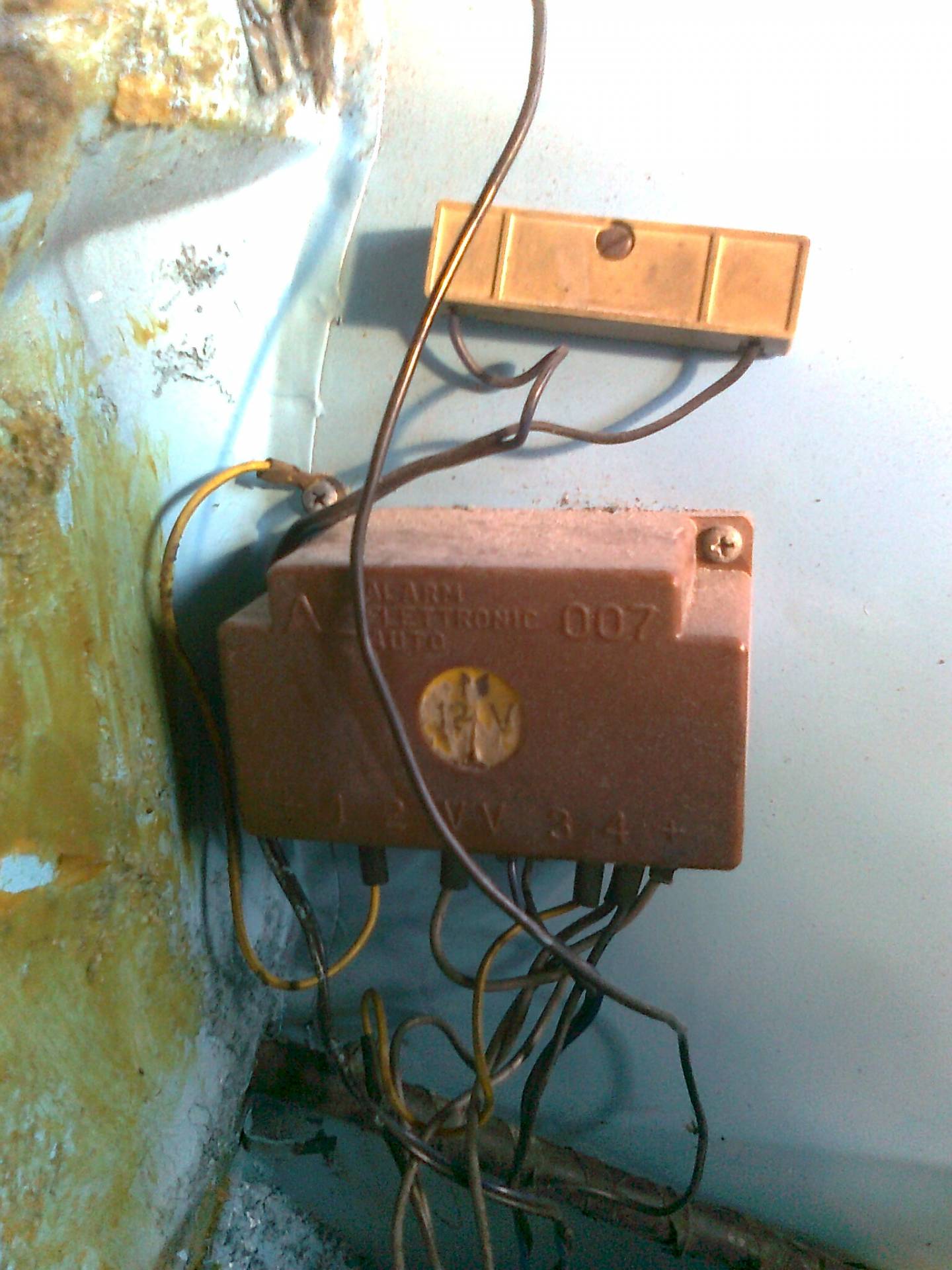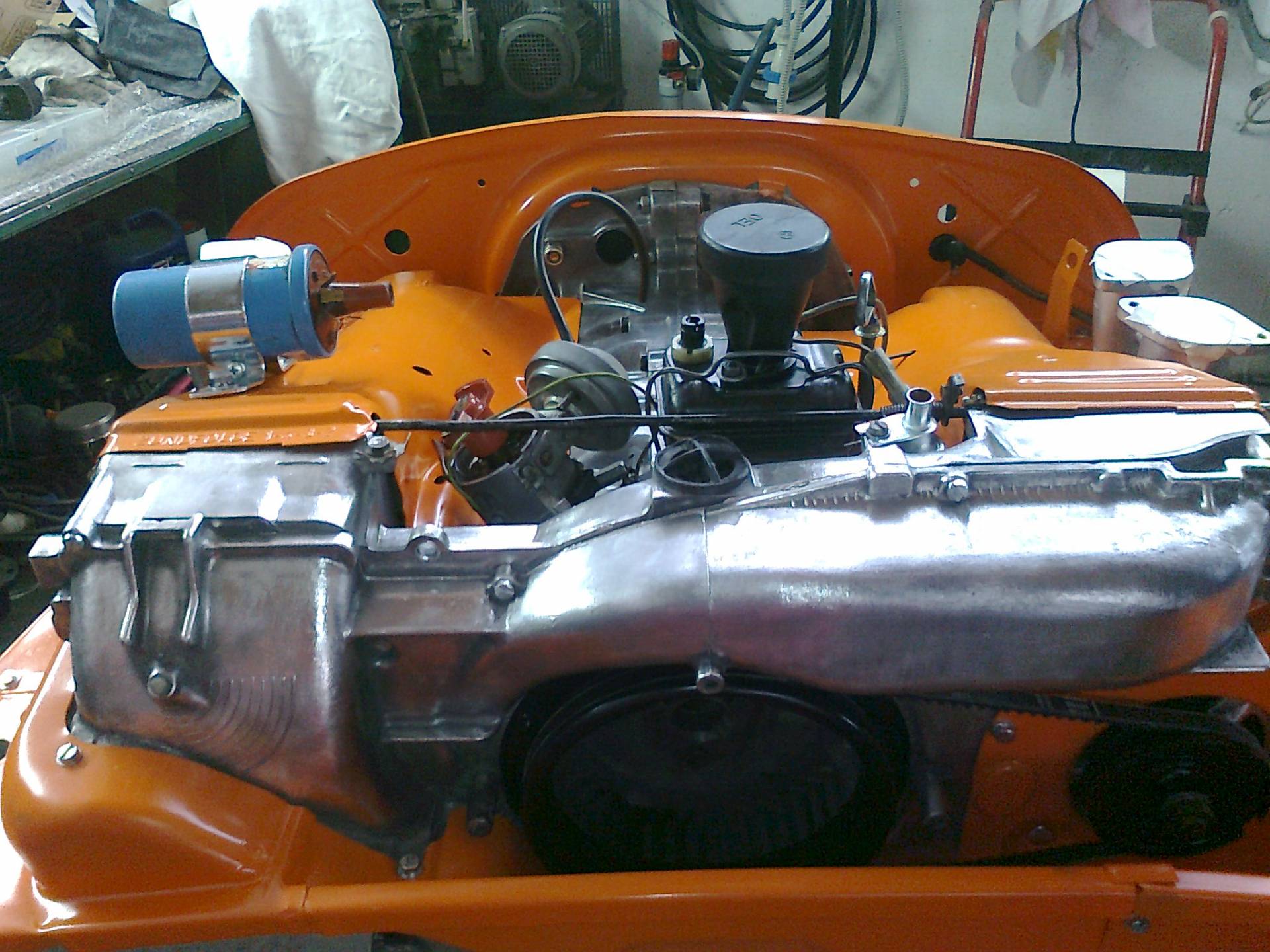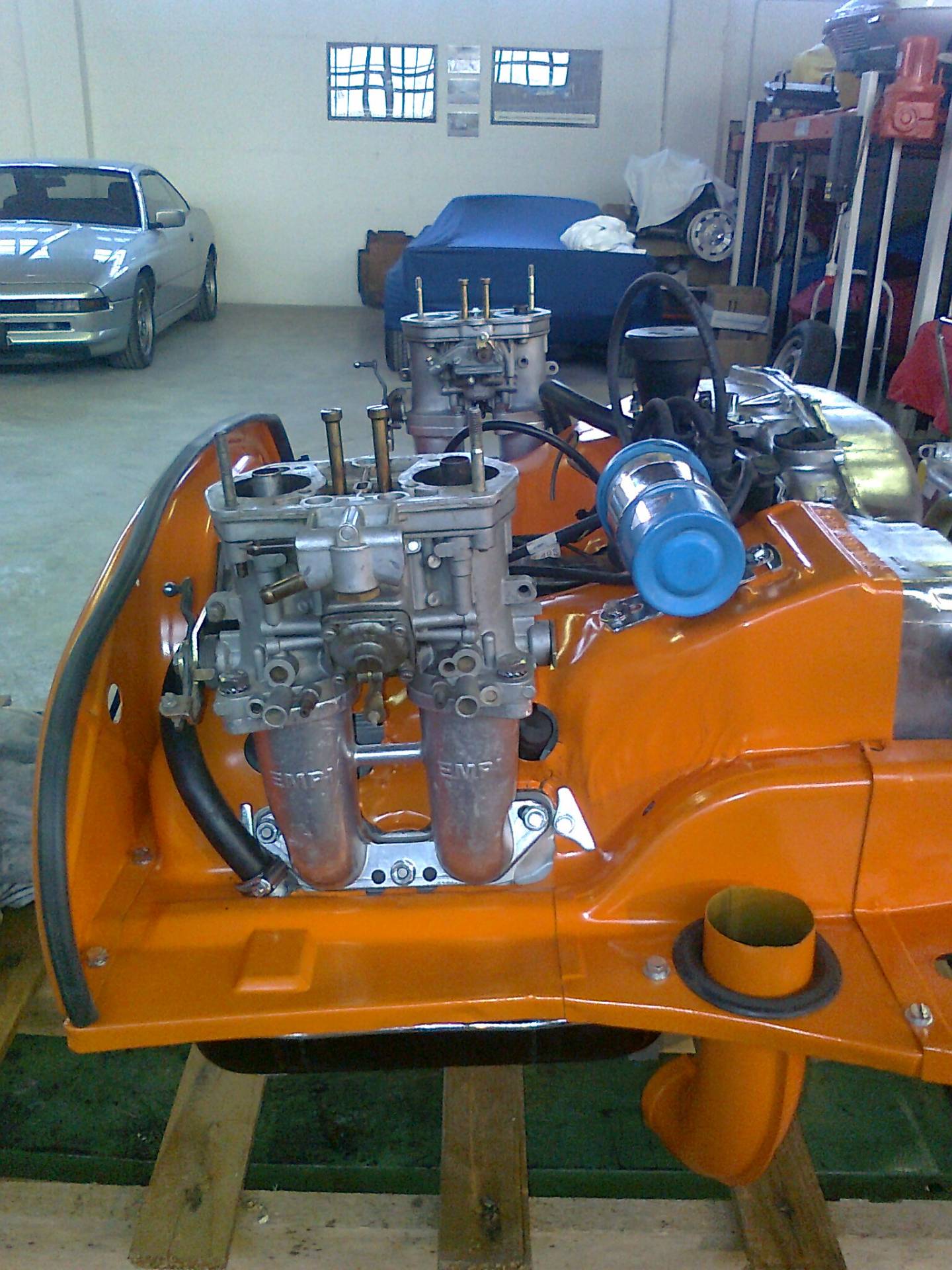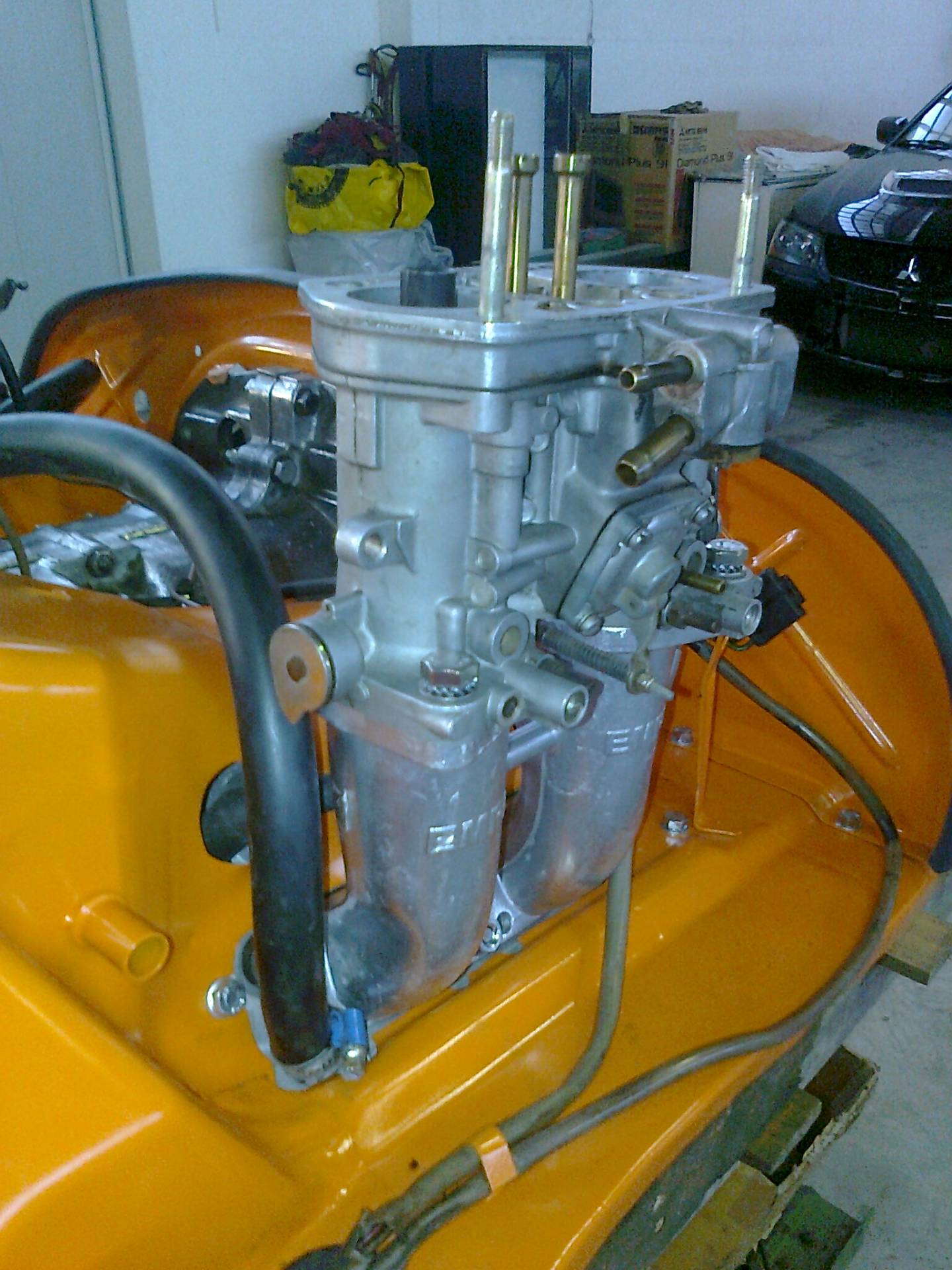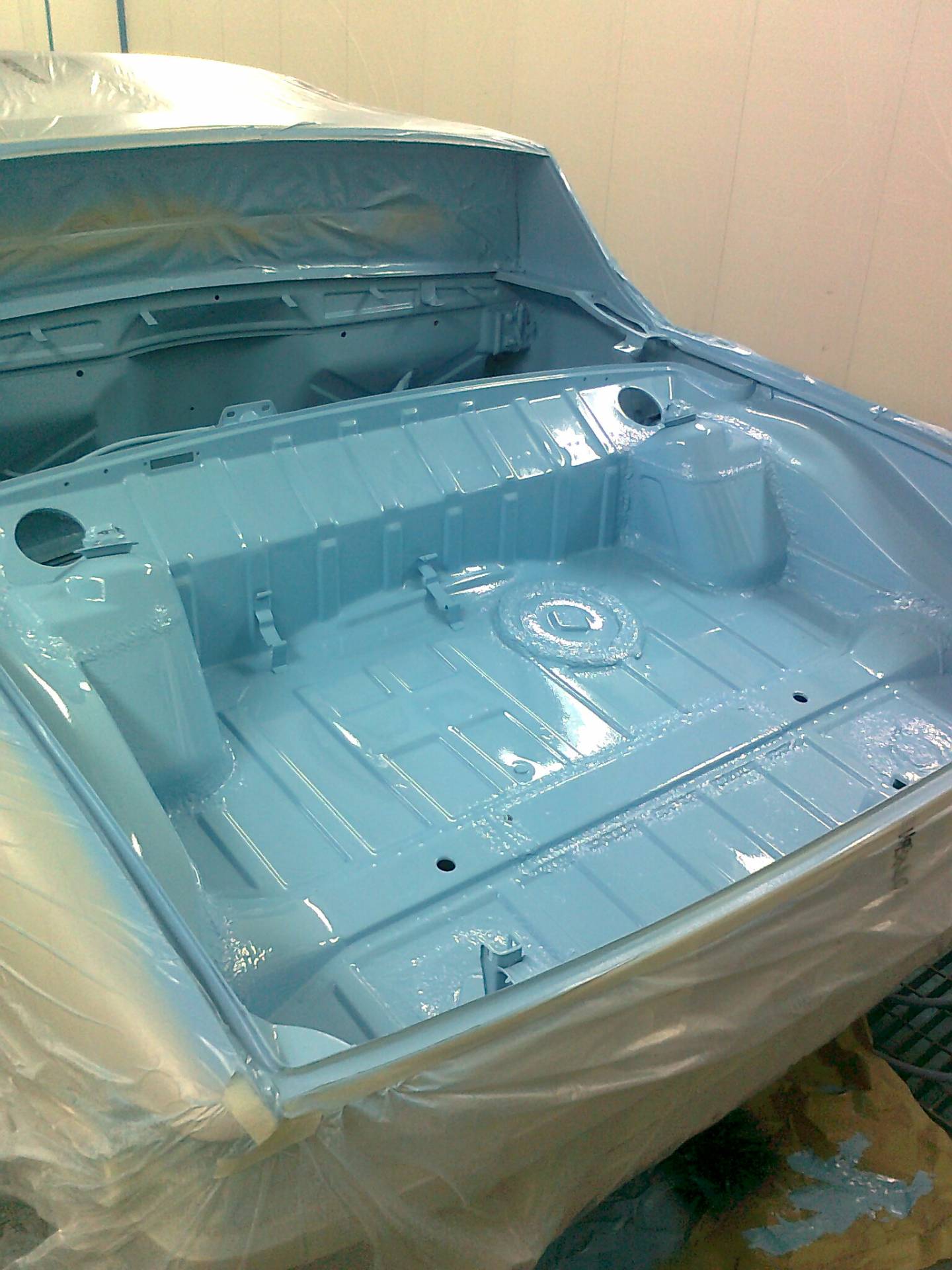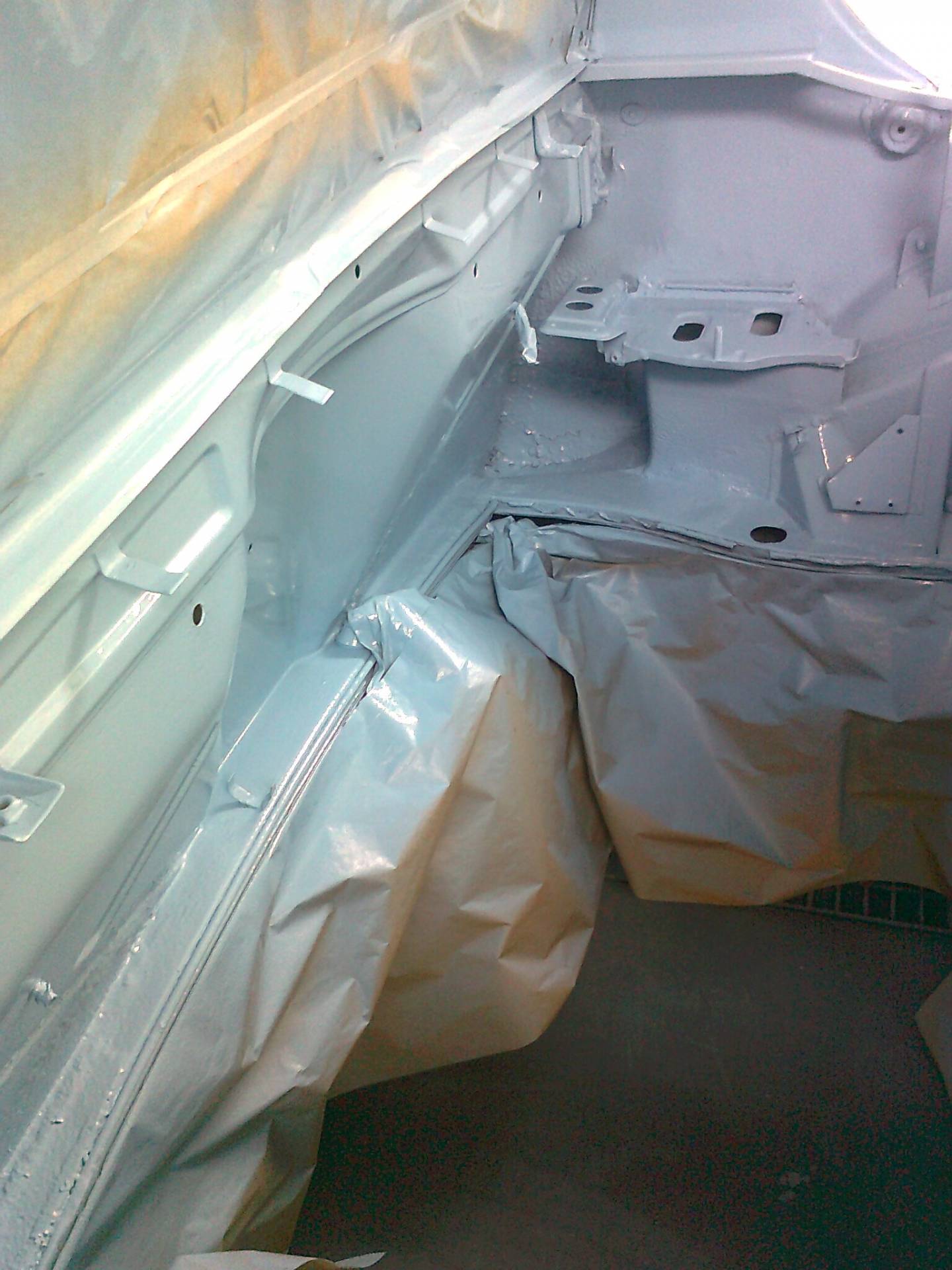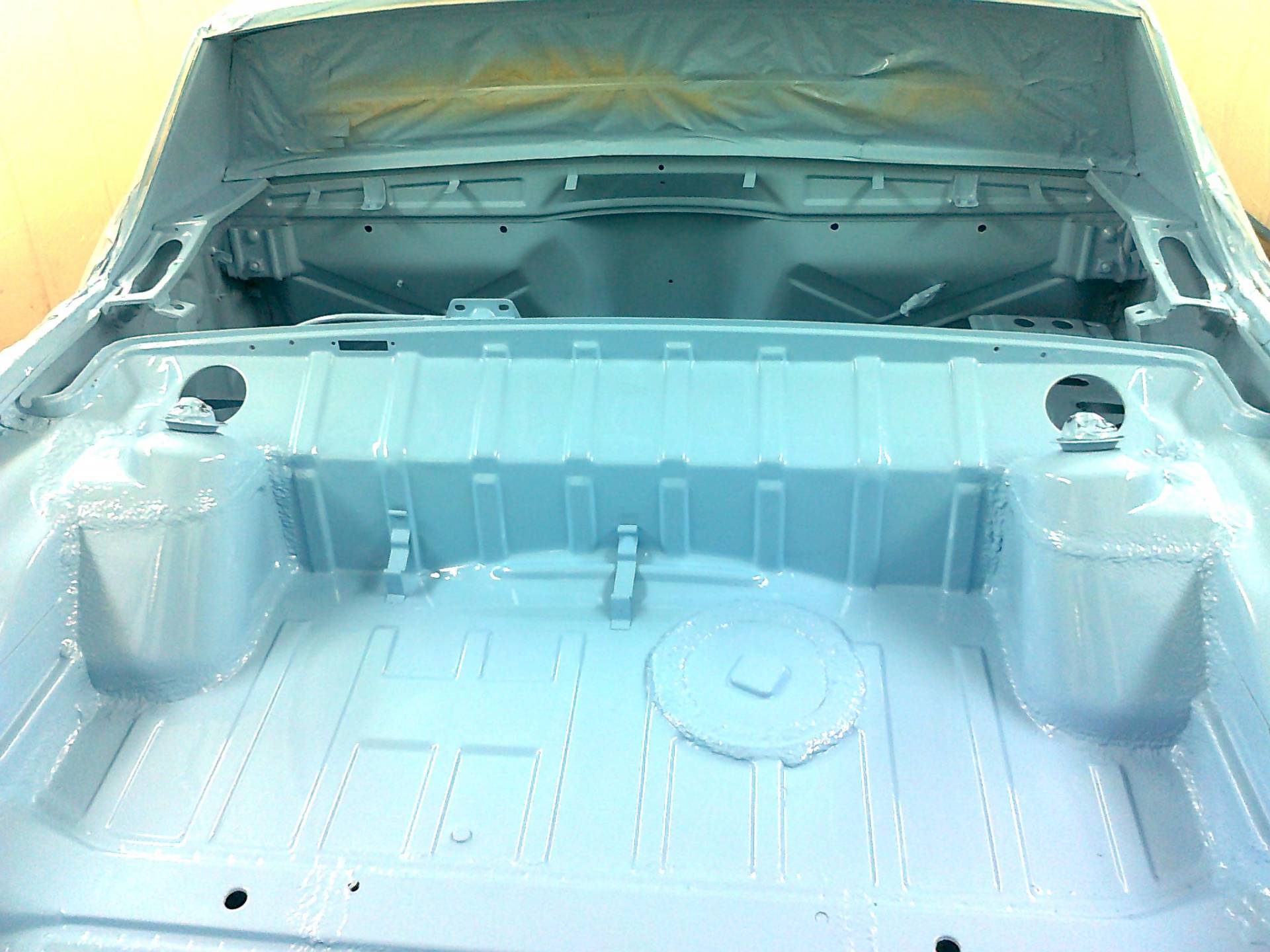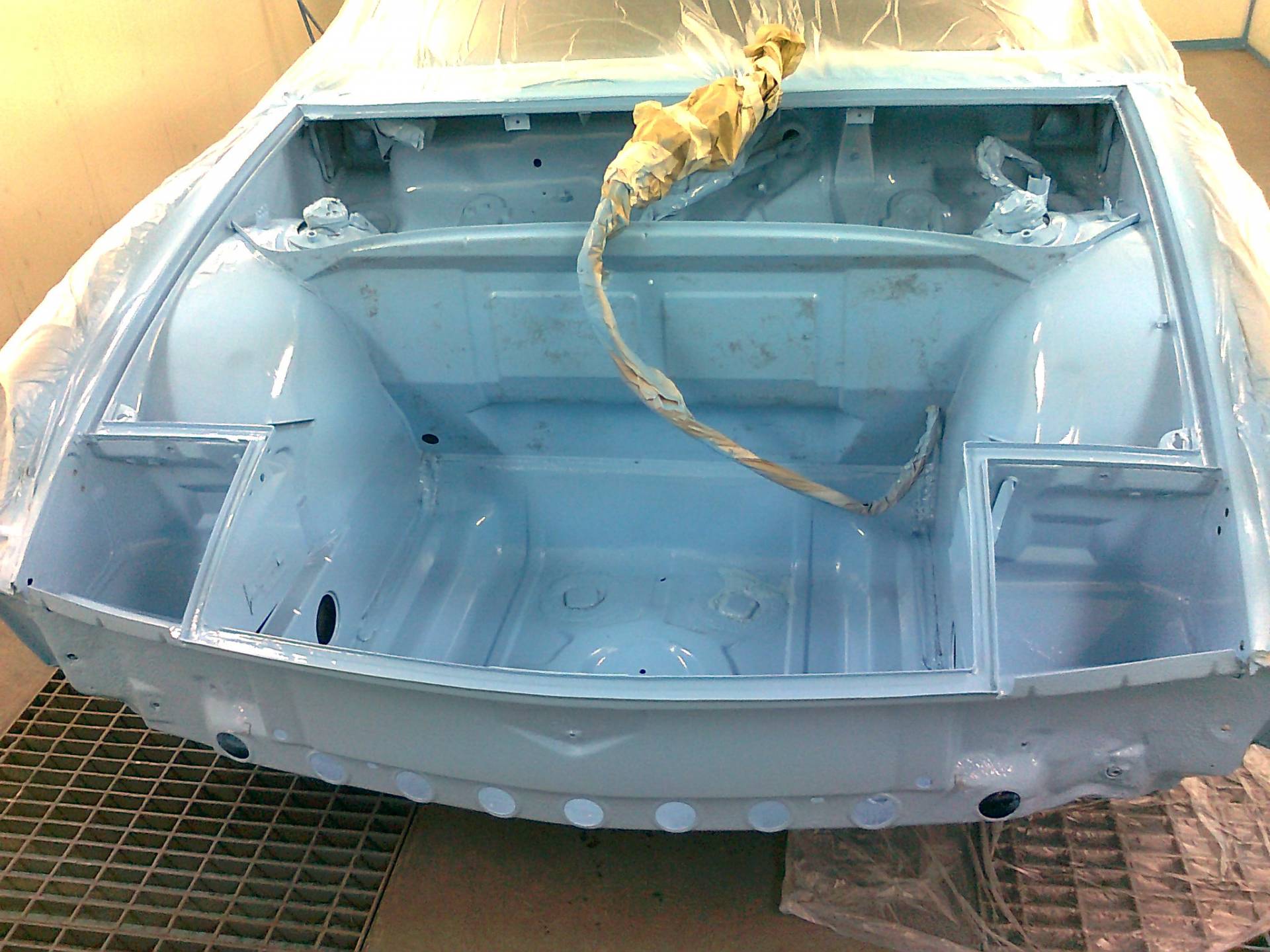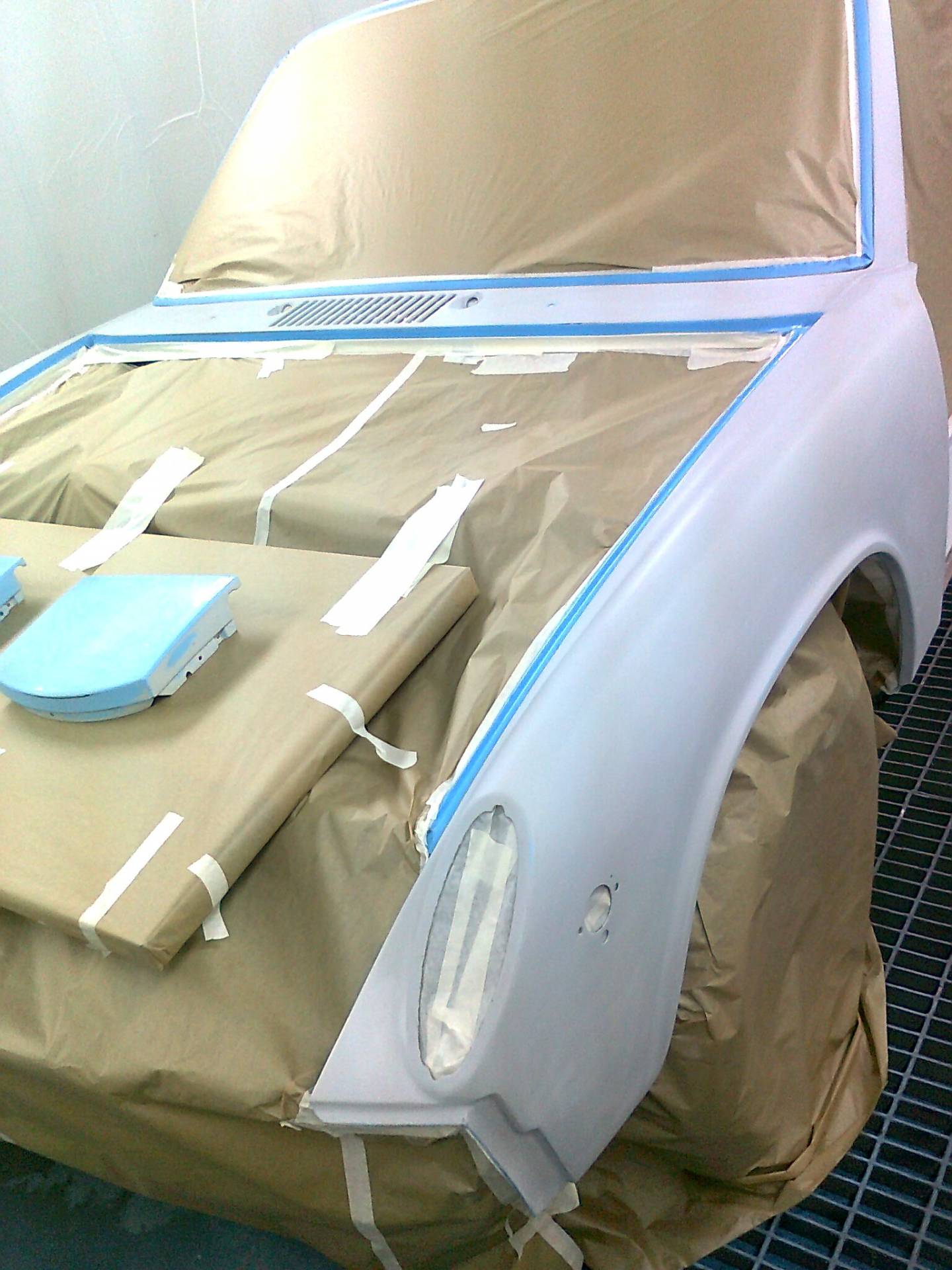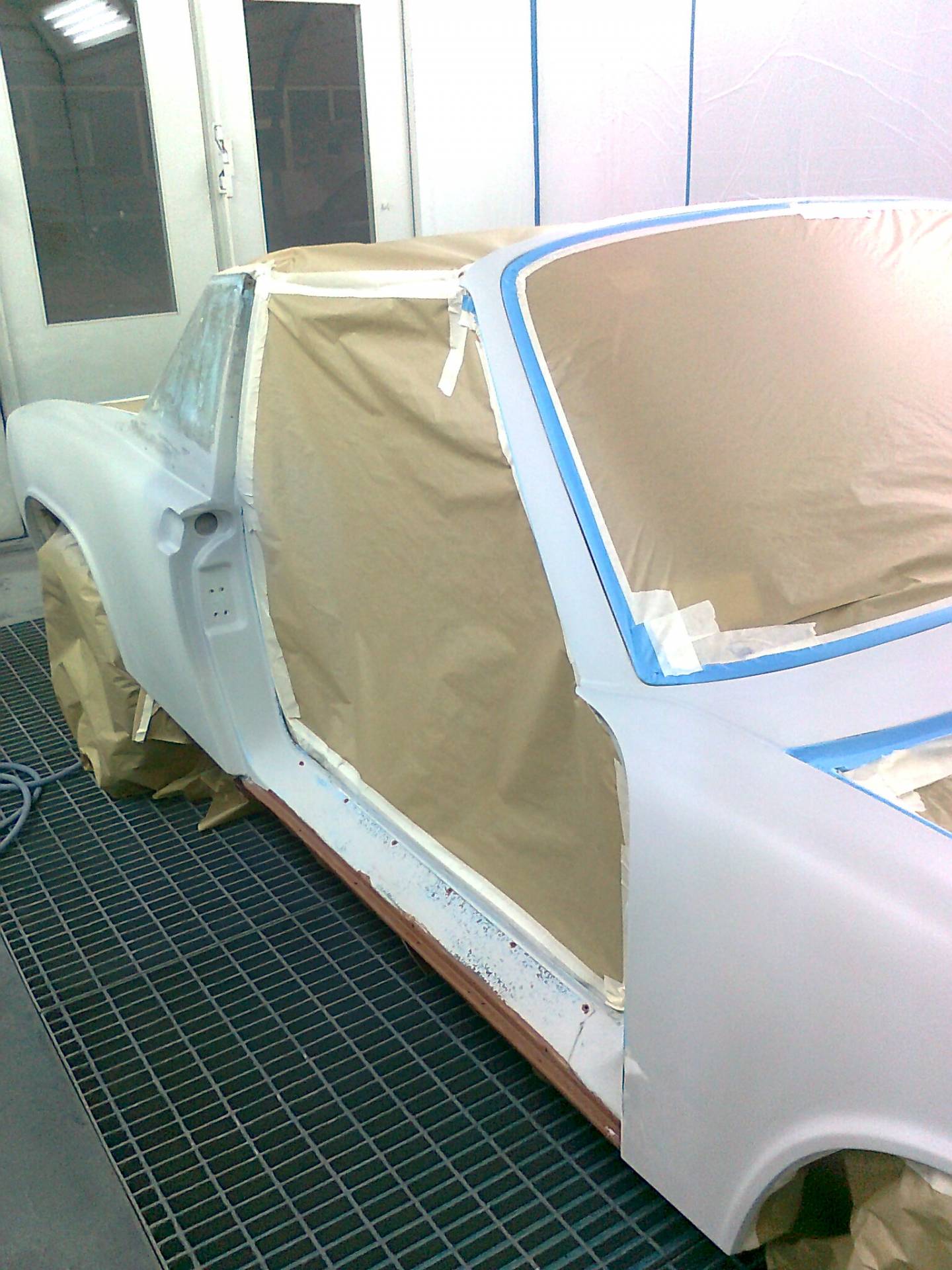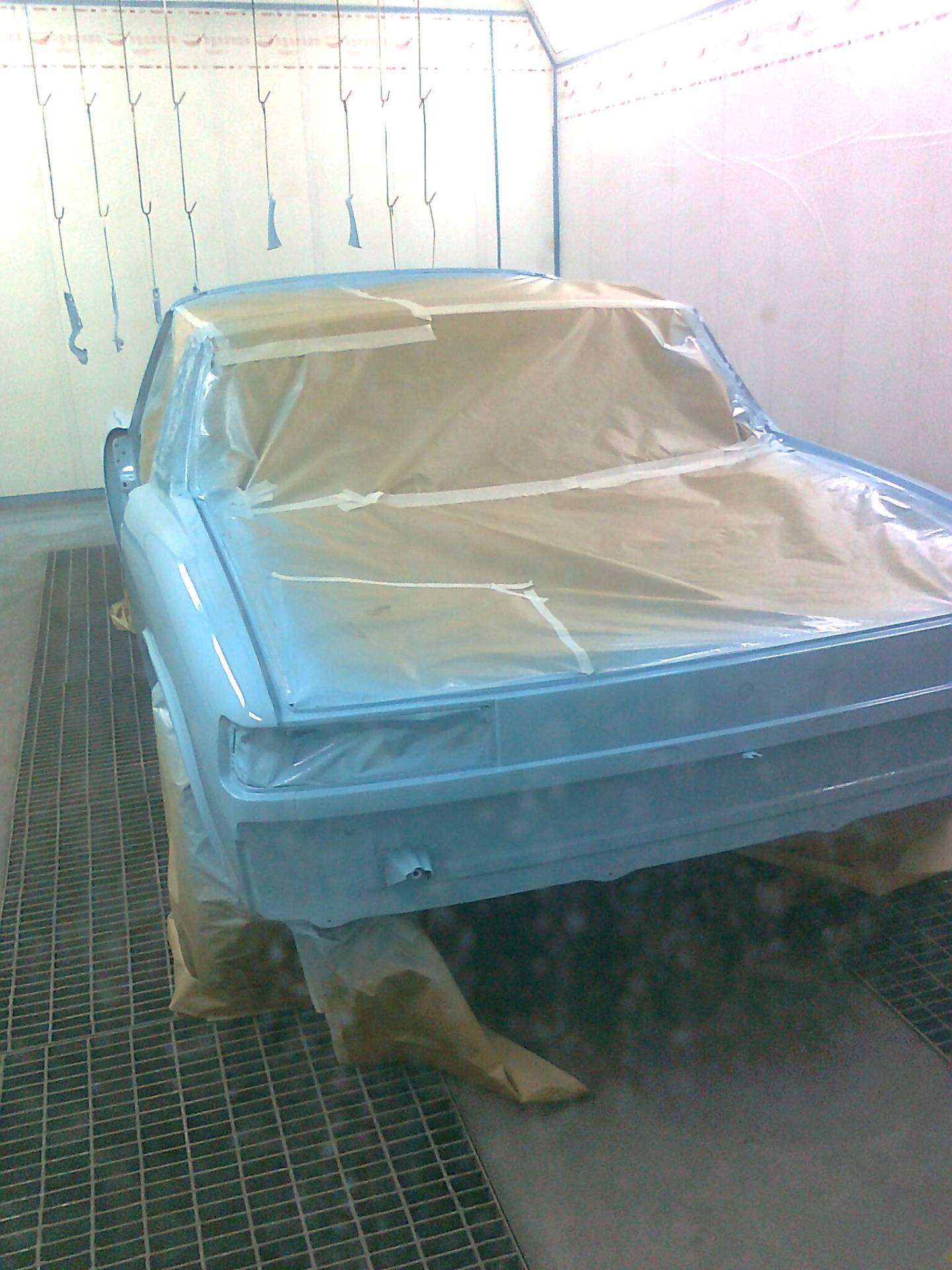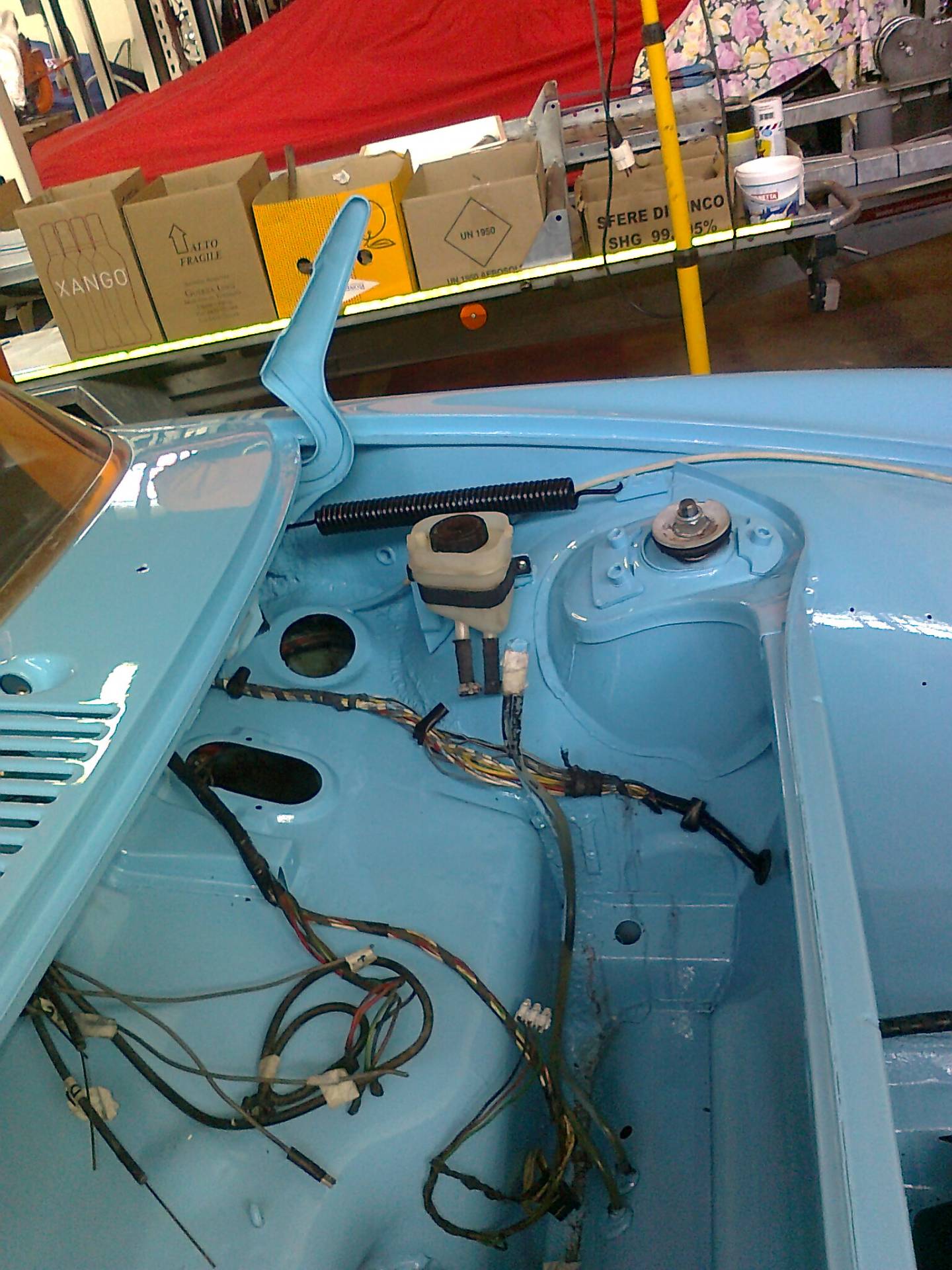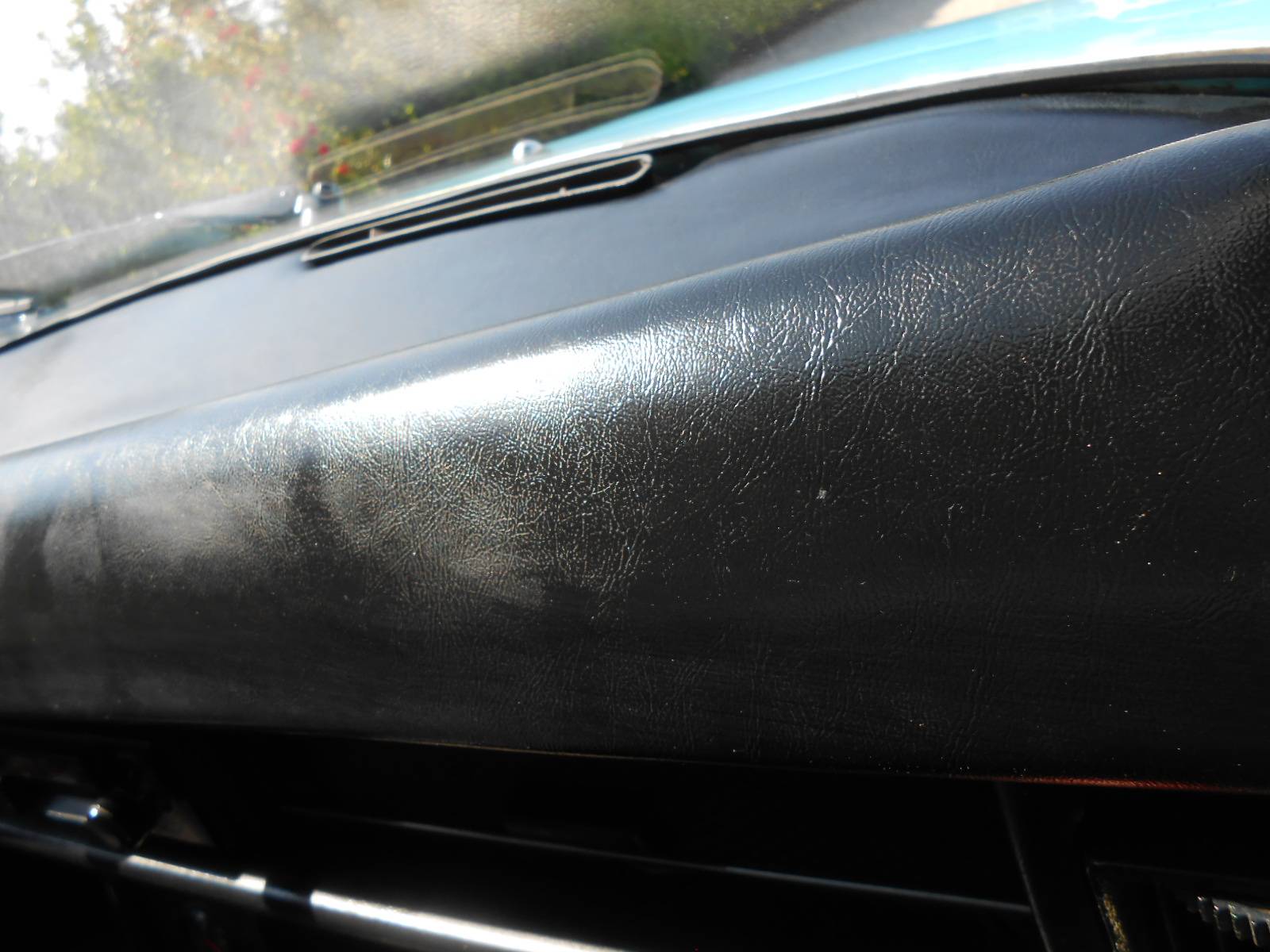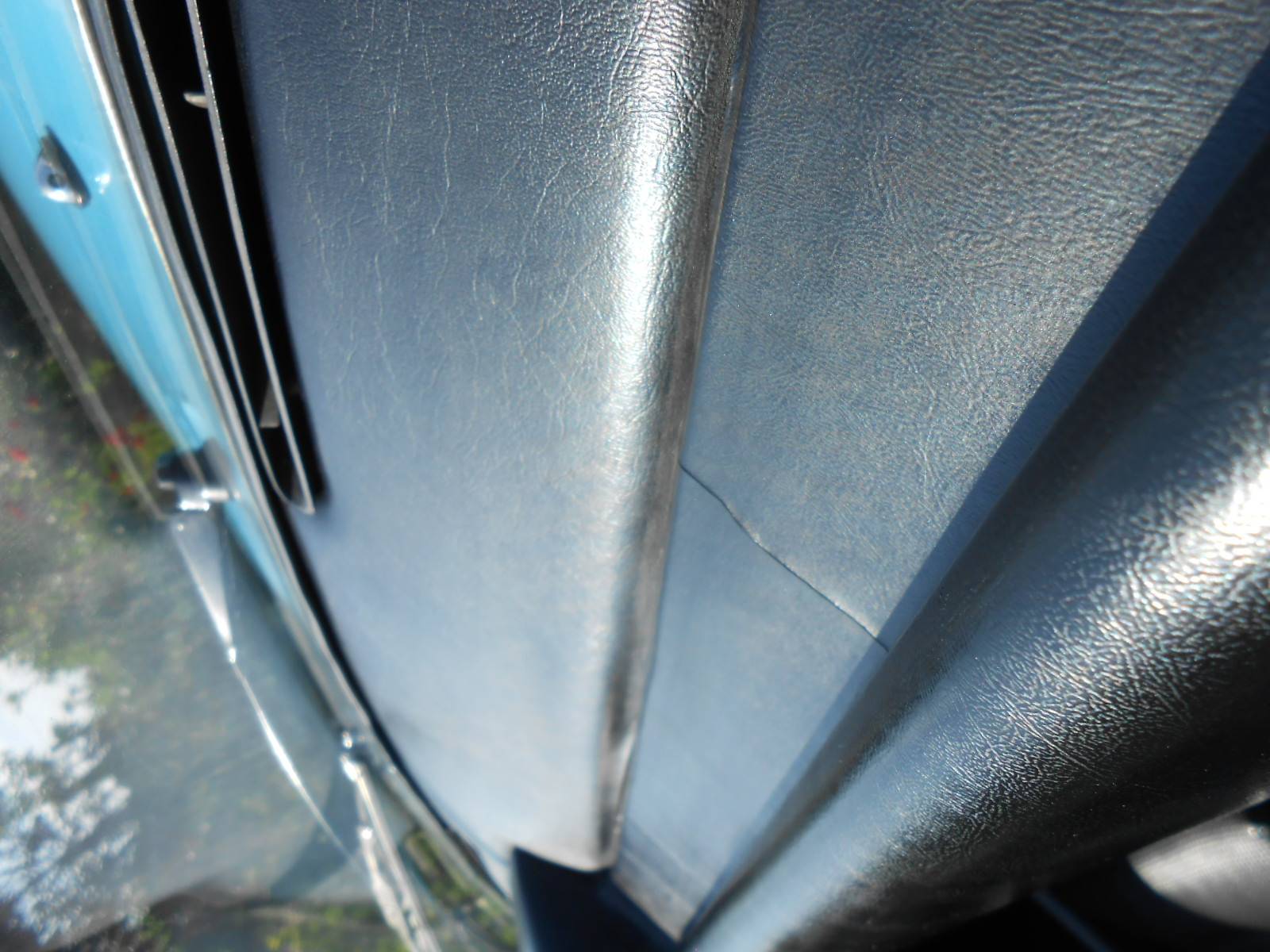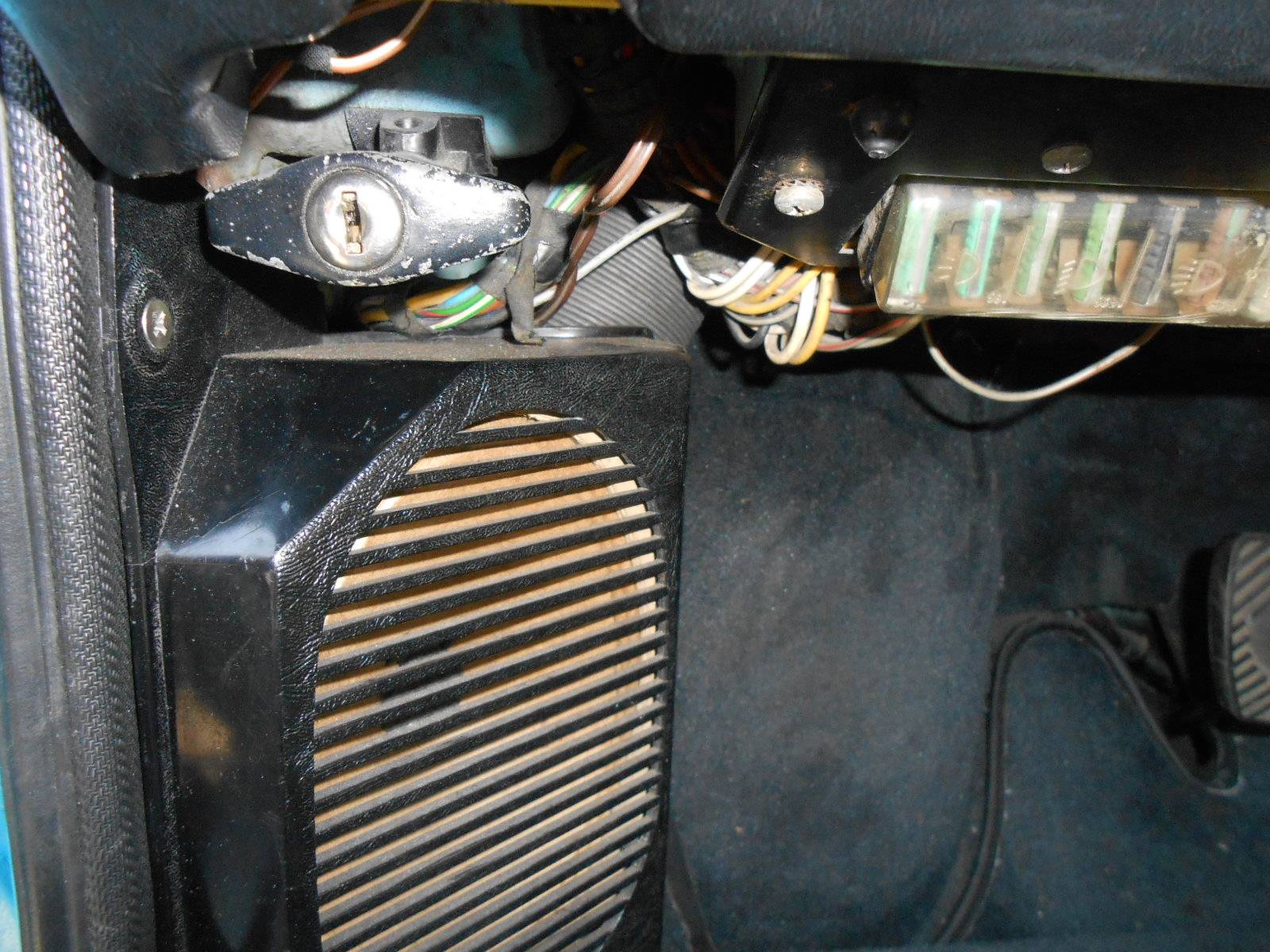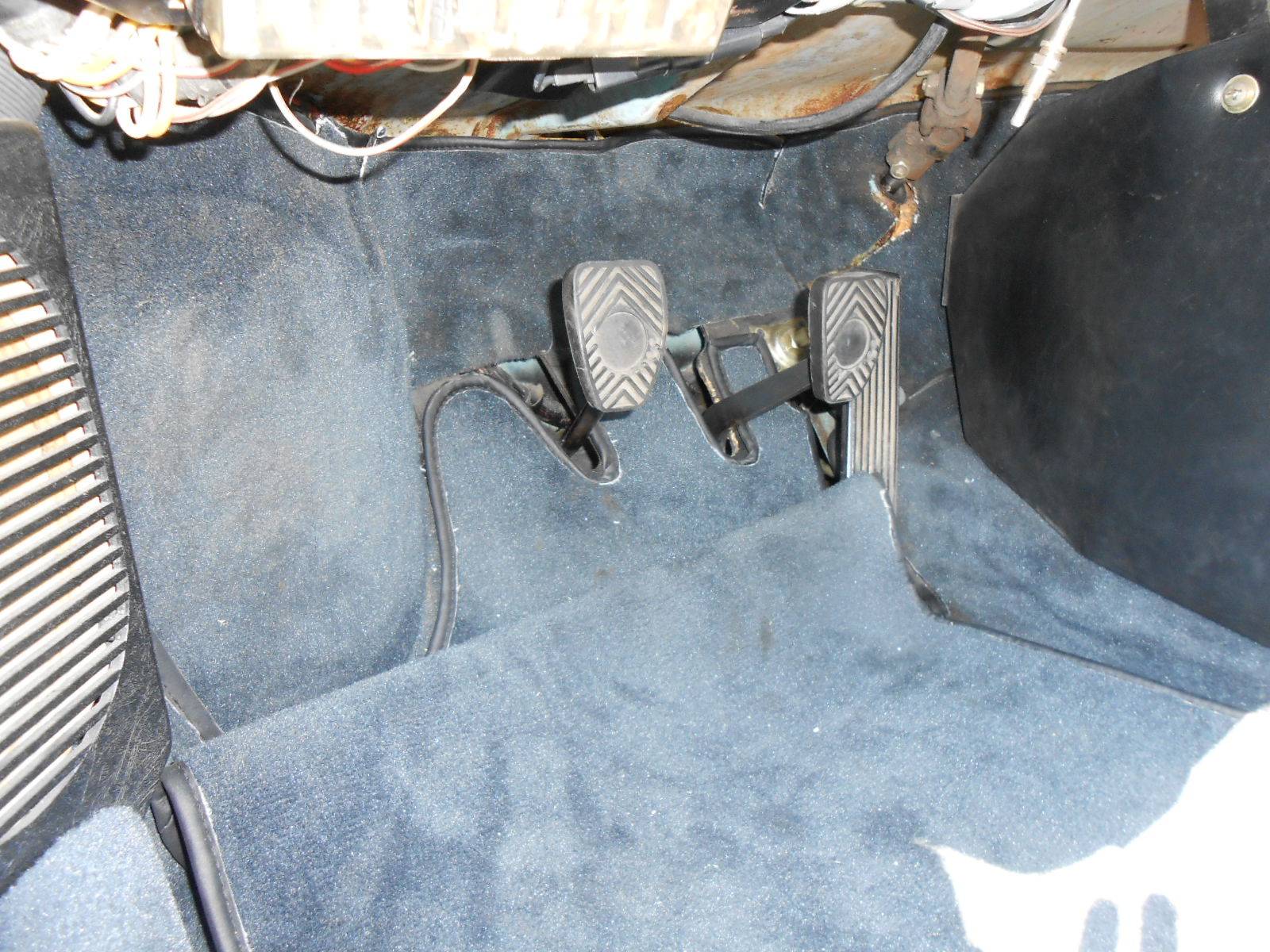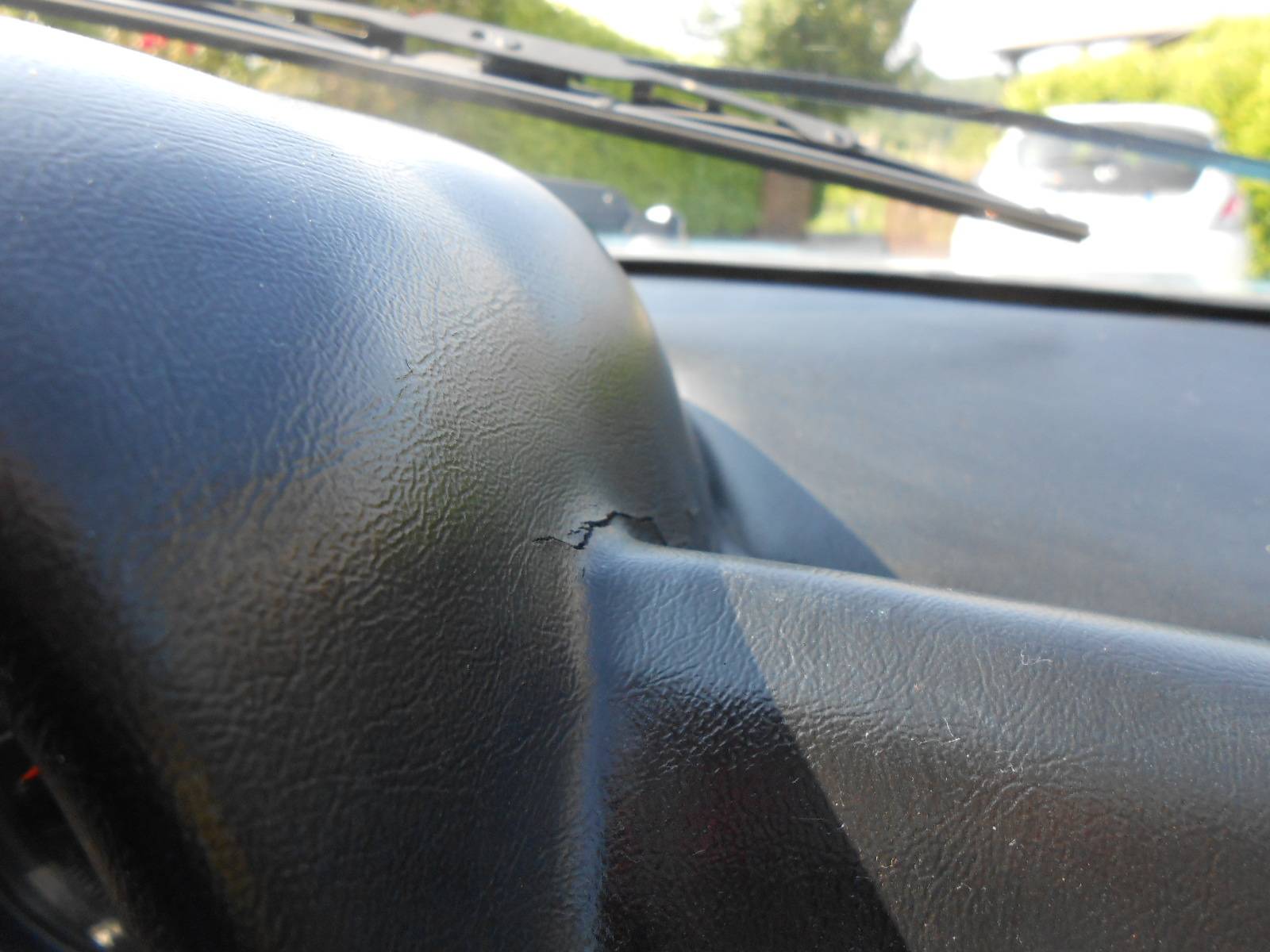 Porsche 914/4 2000 complete restore, ready to run
Private

away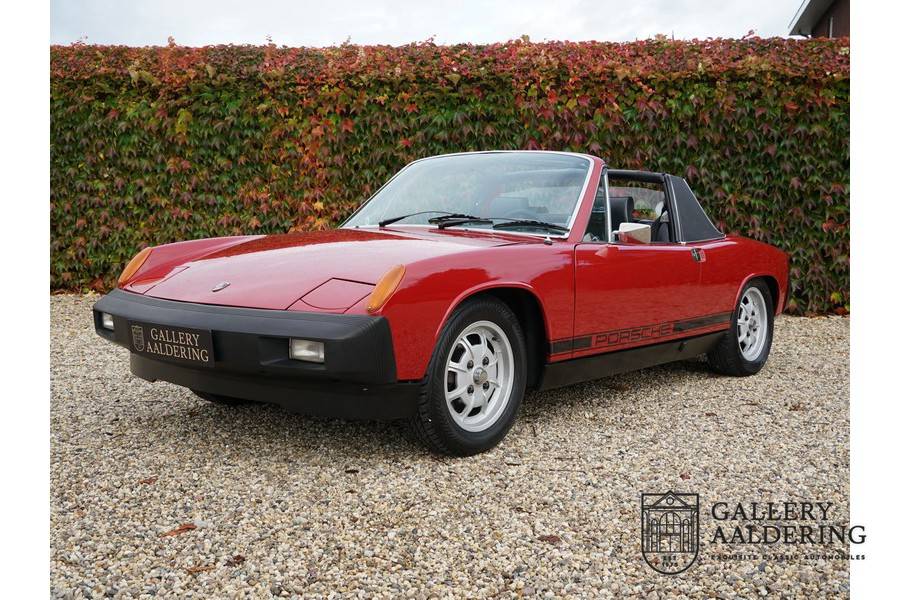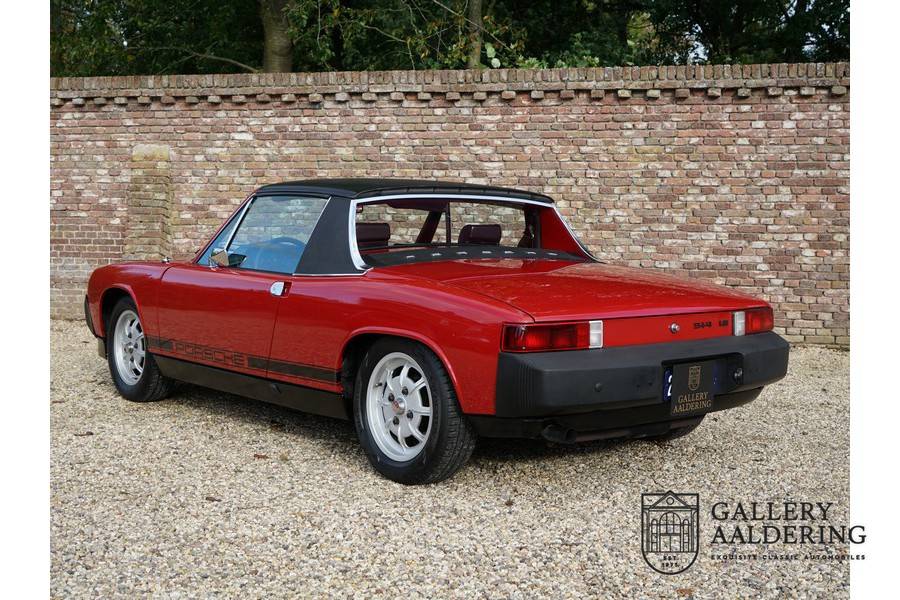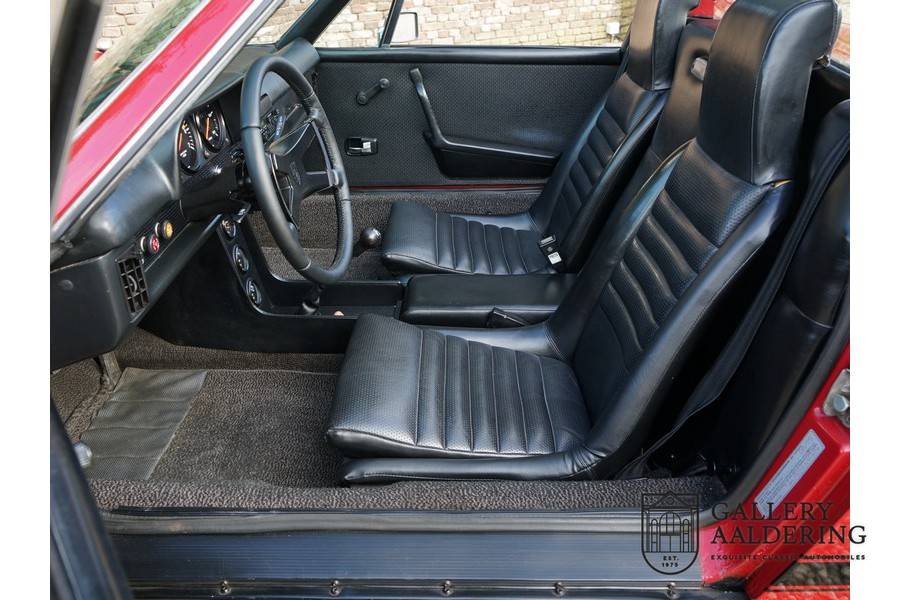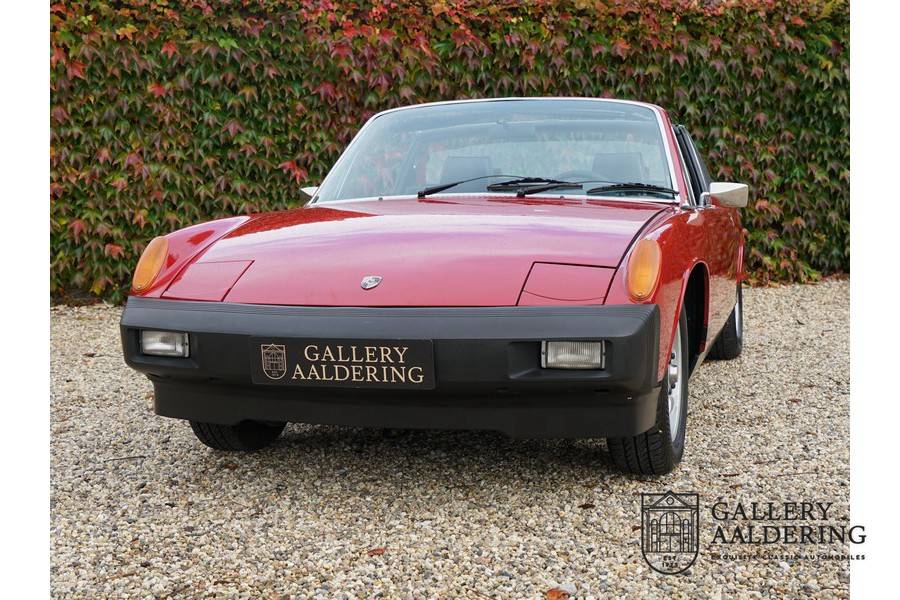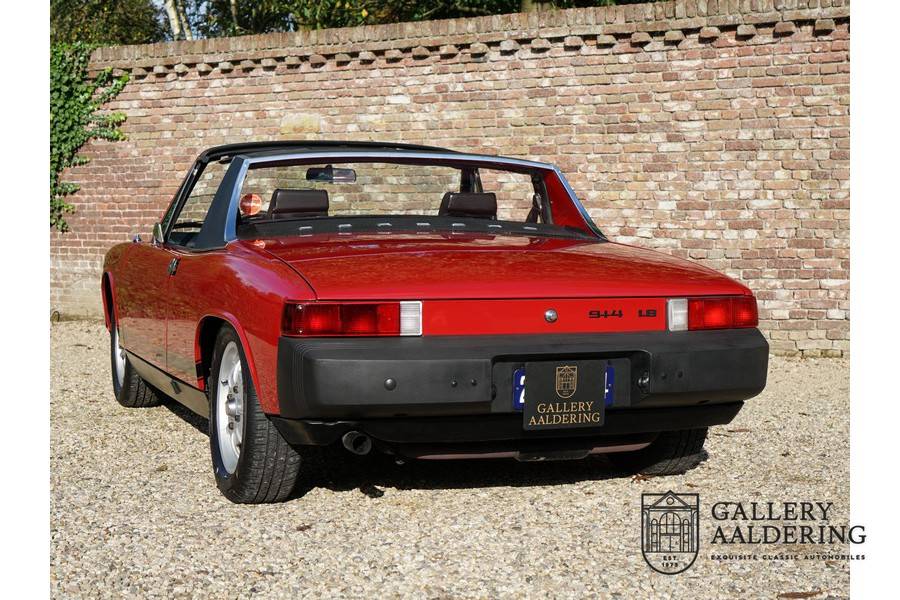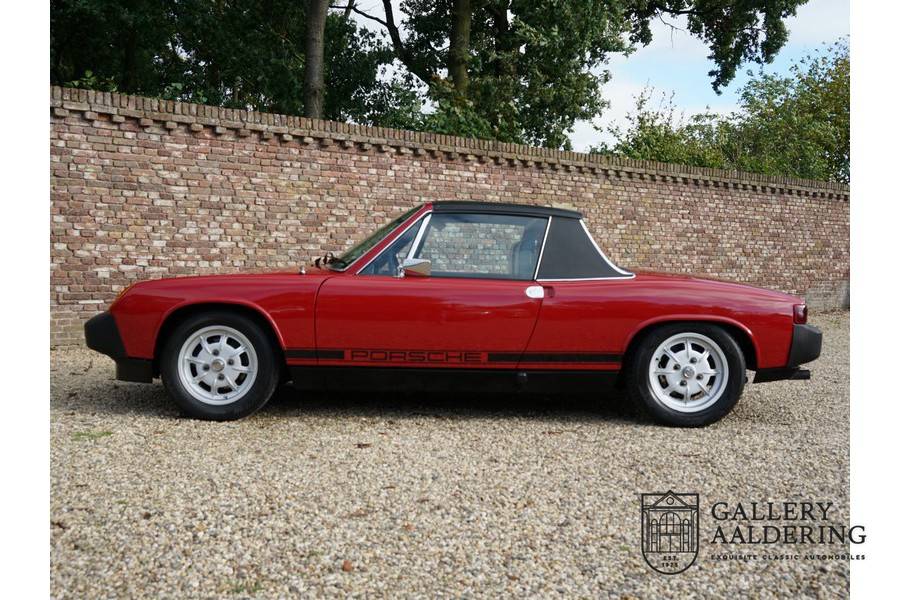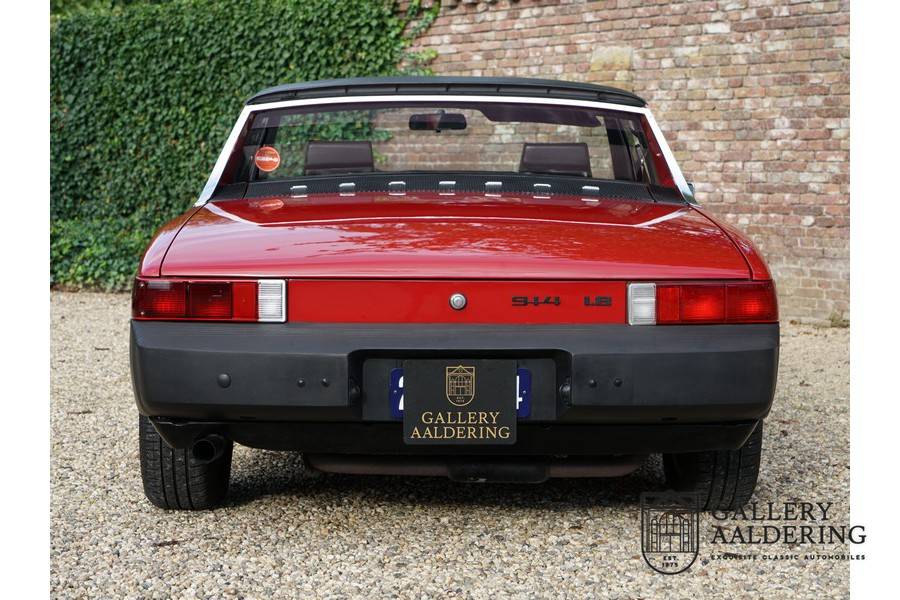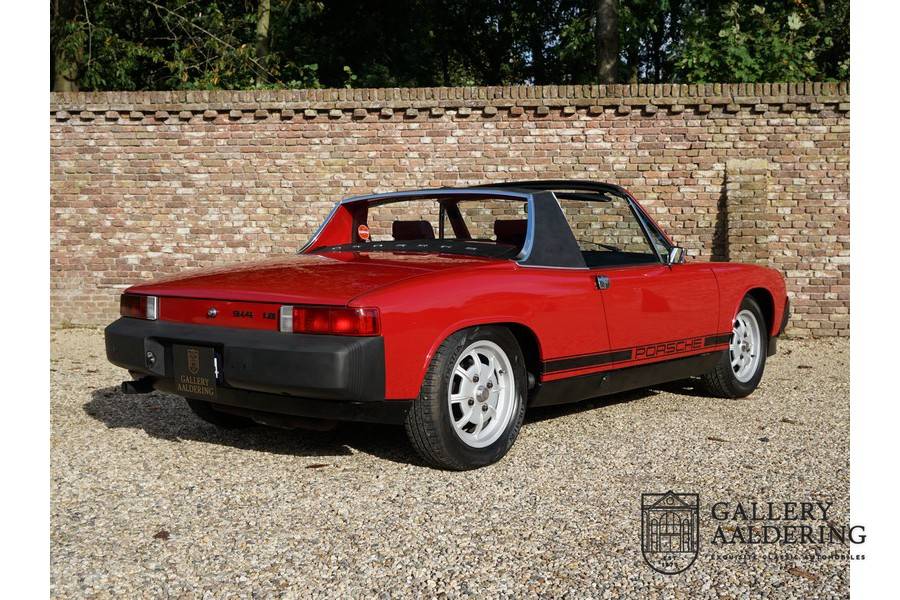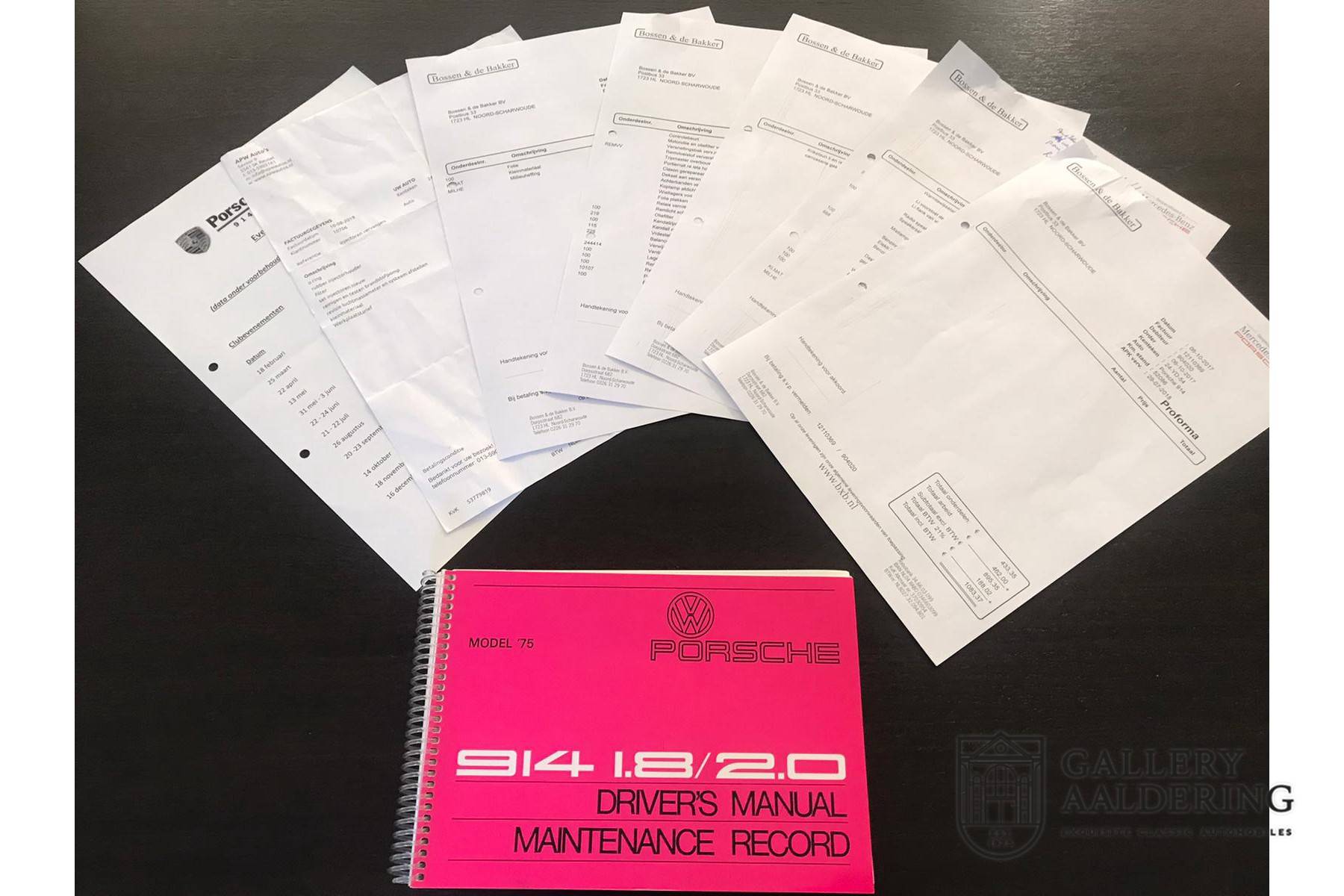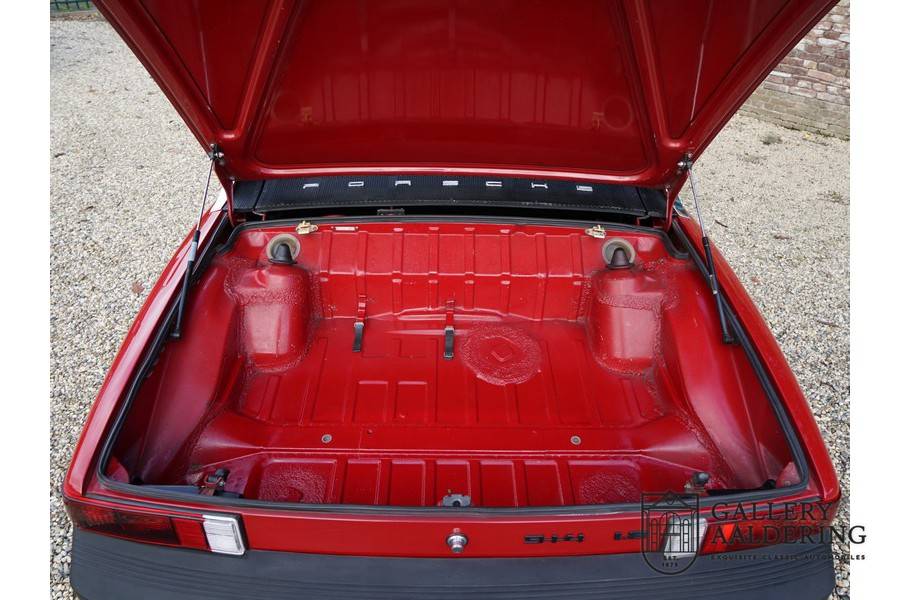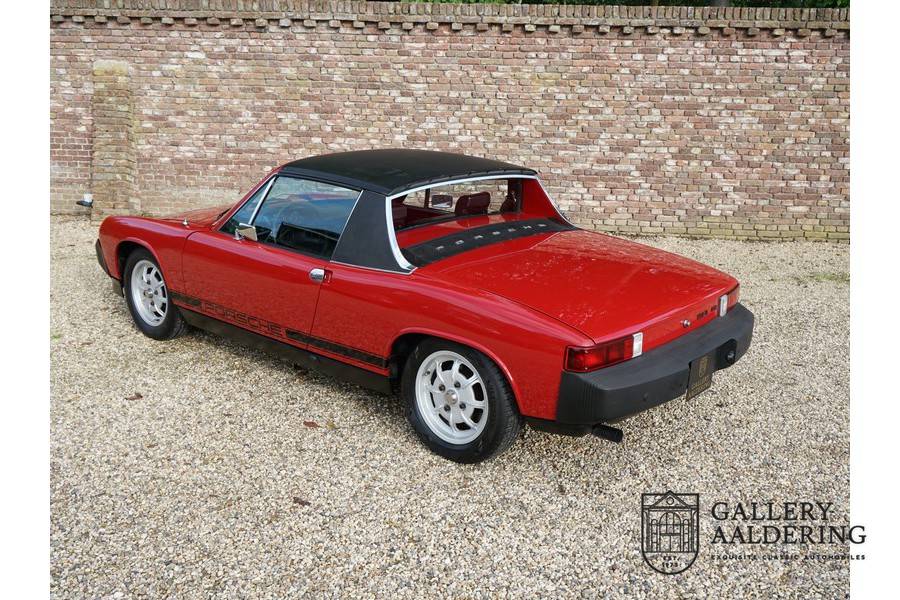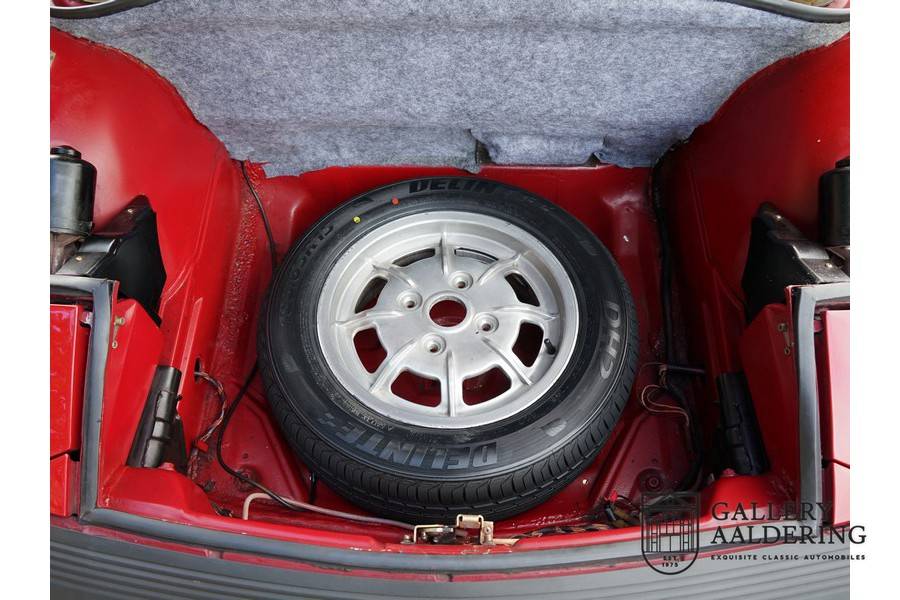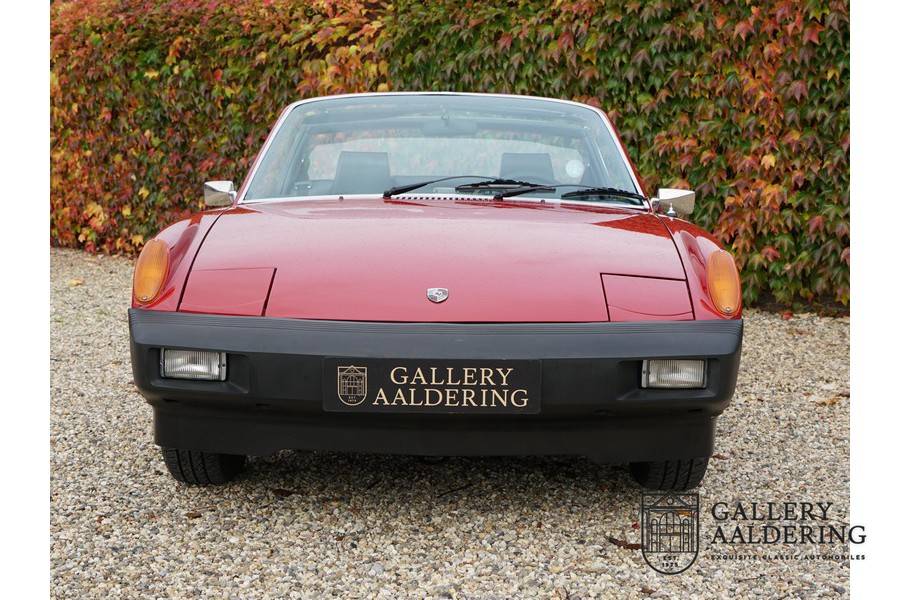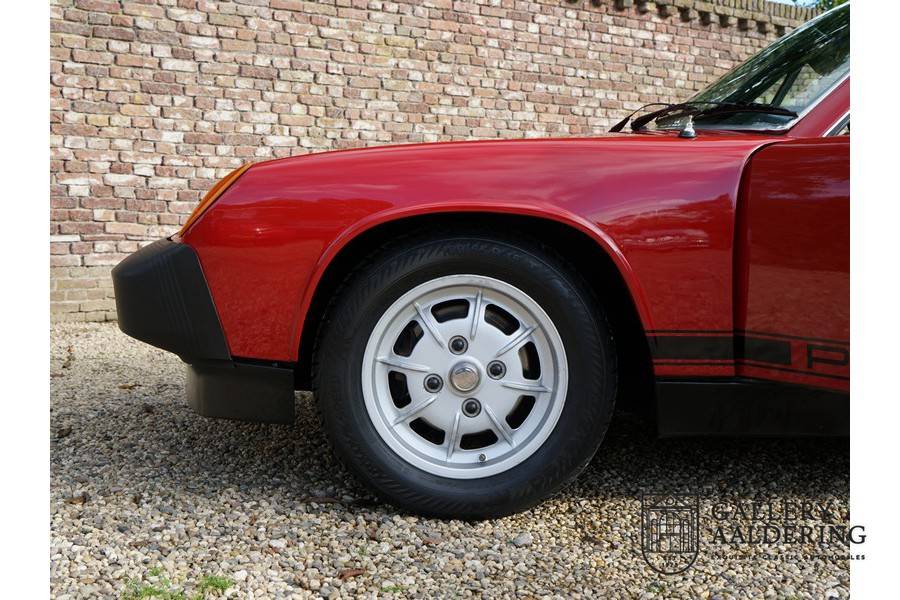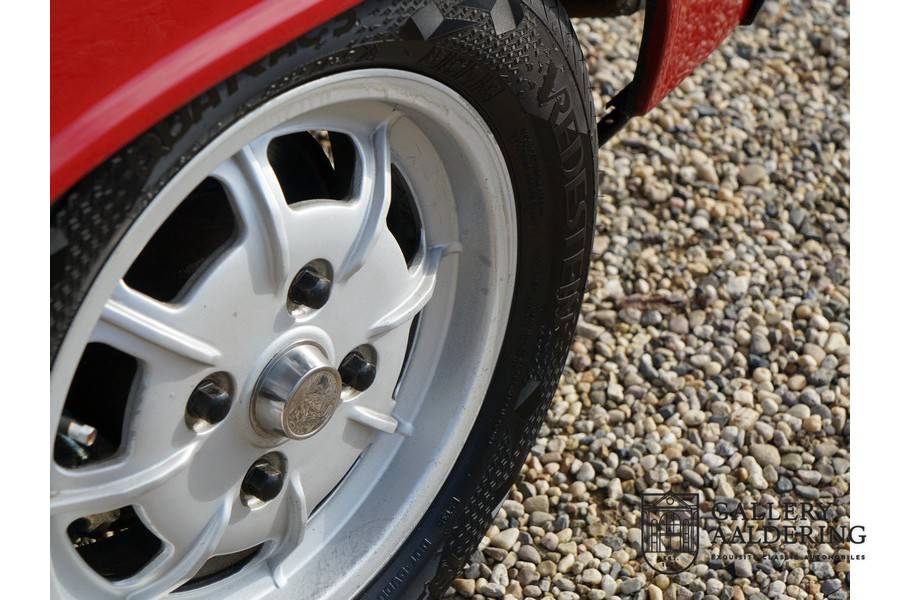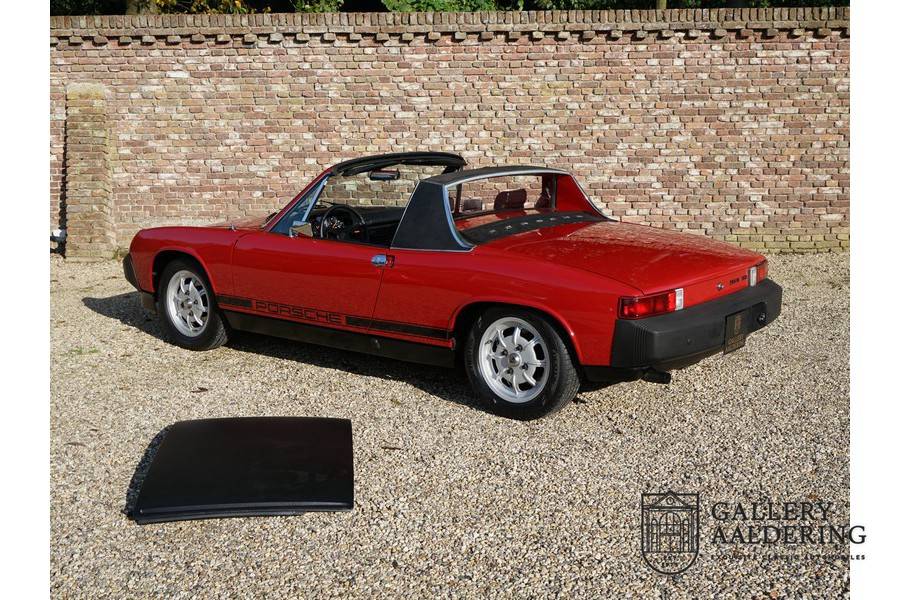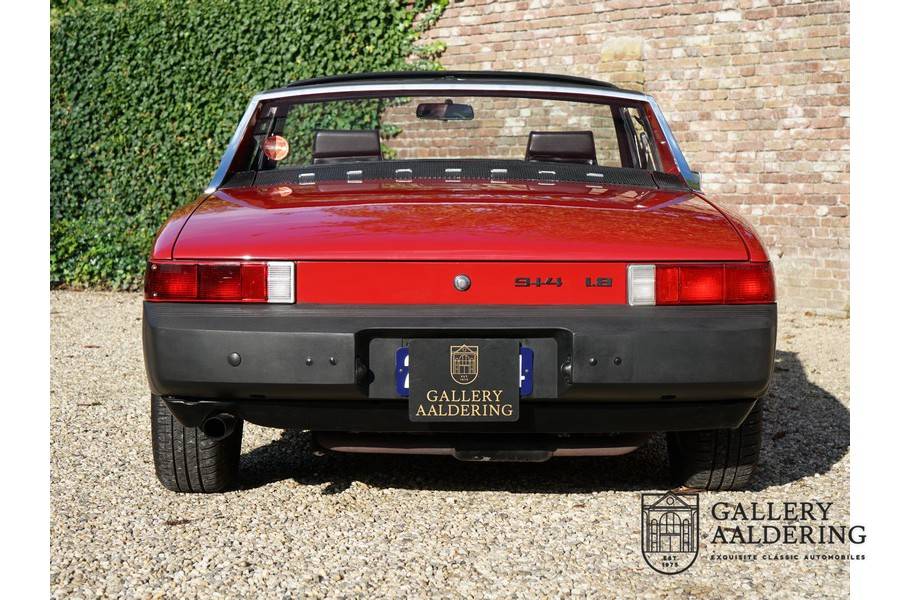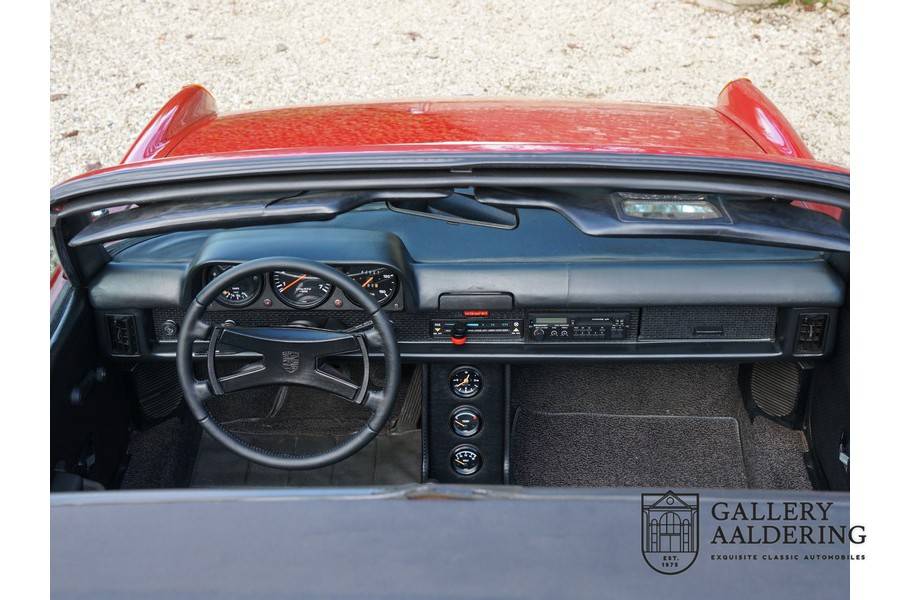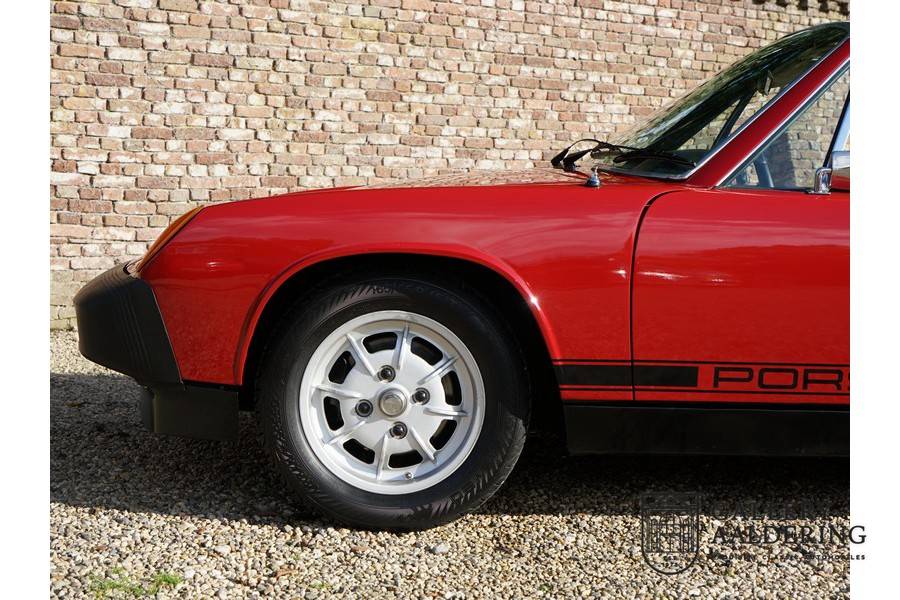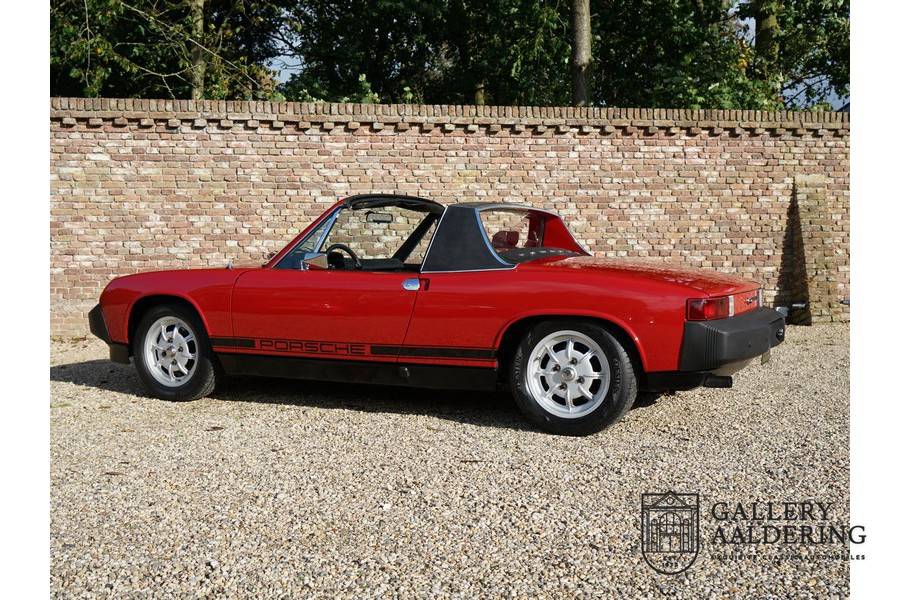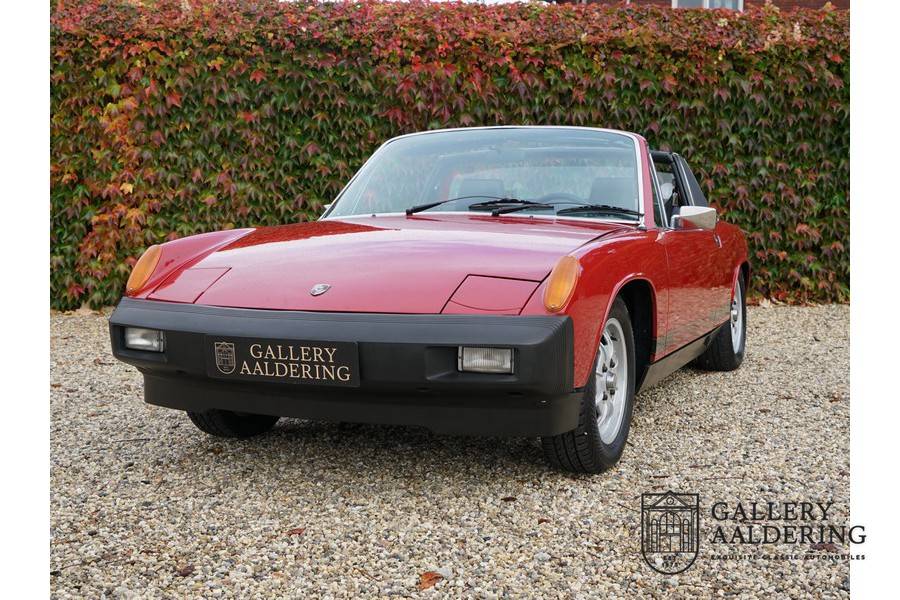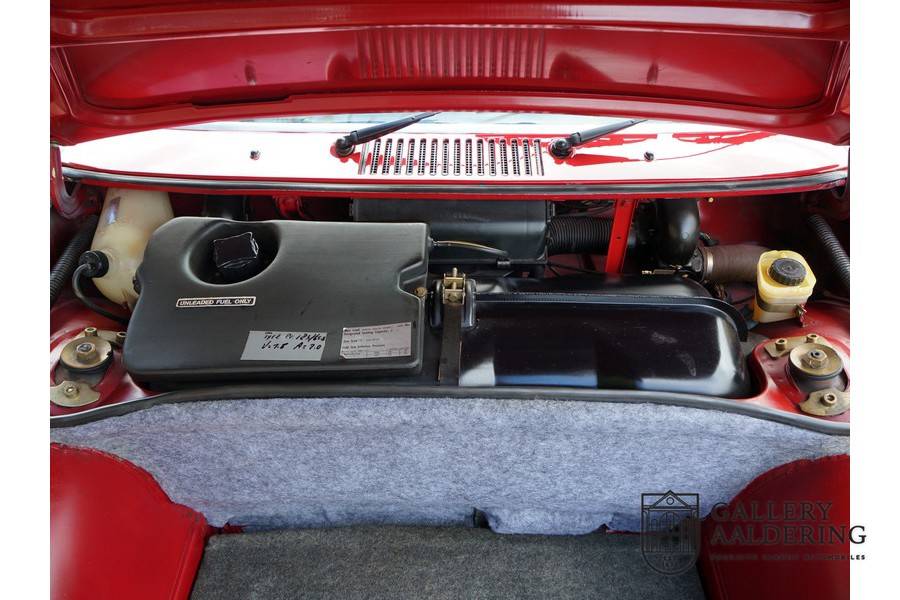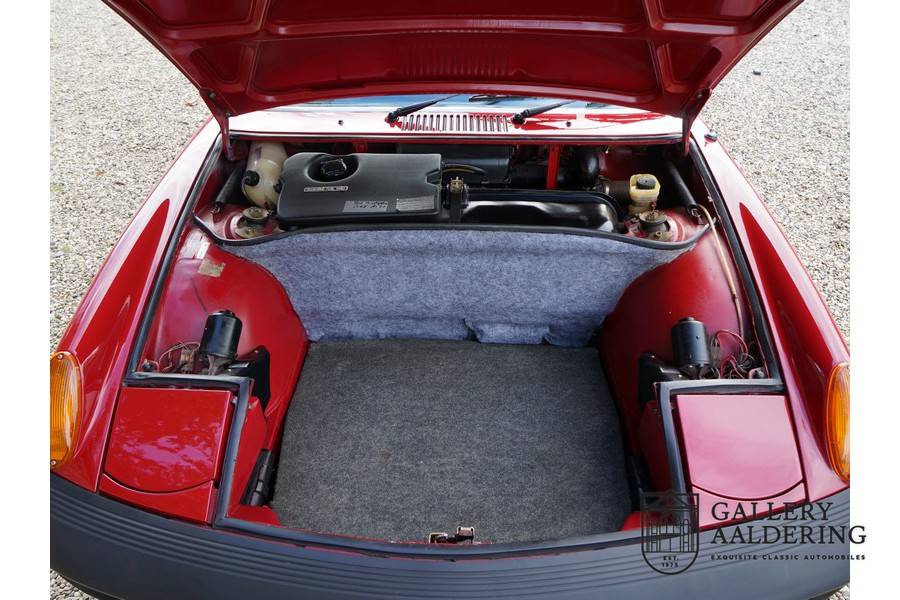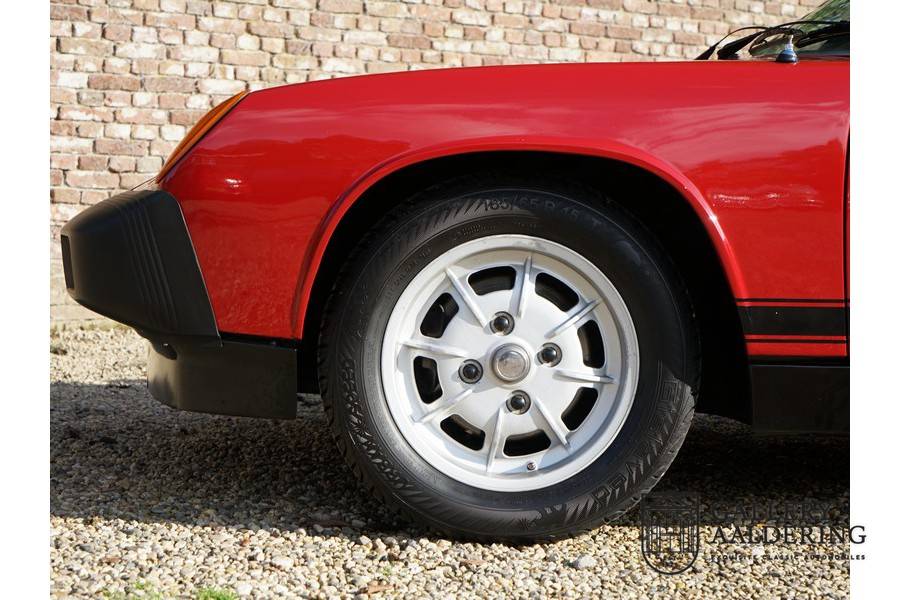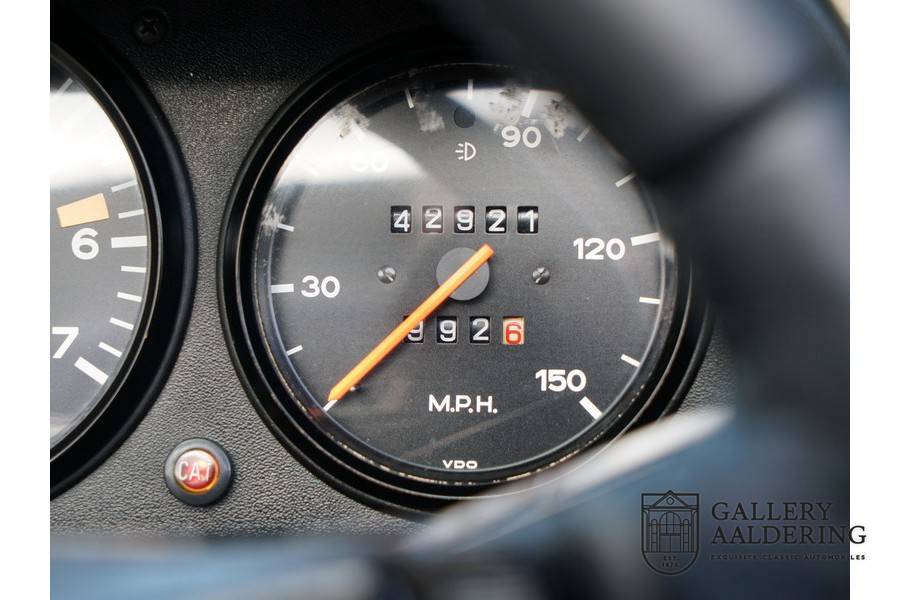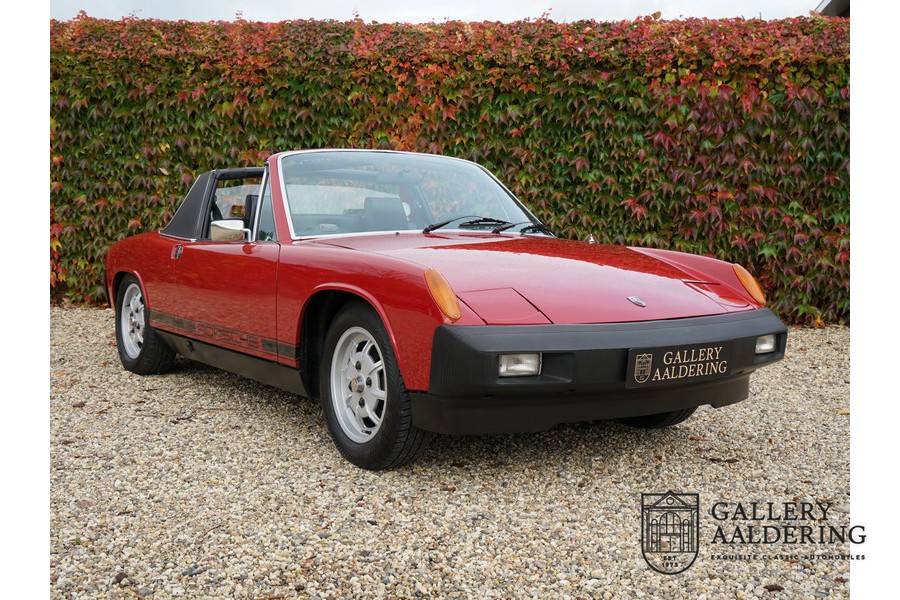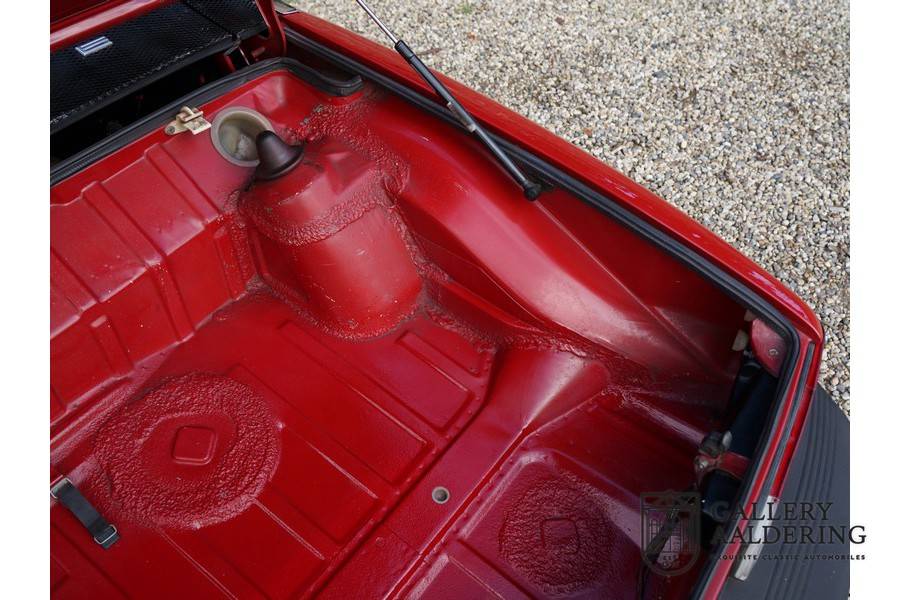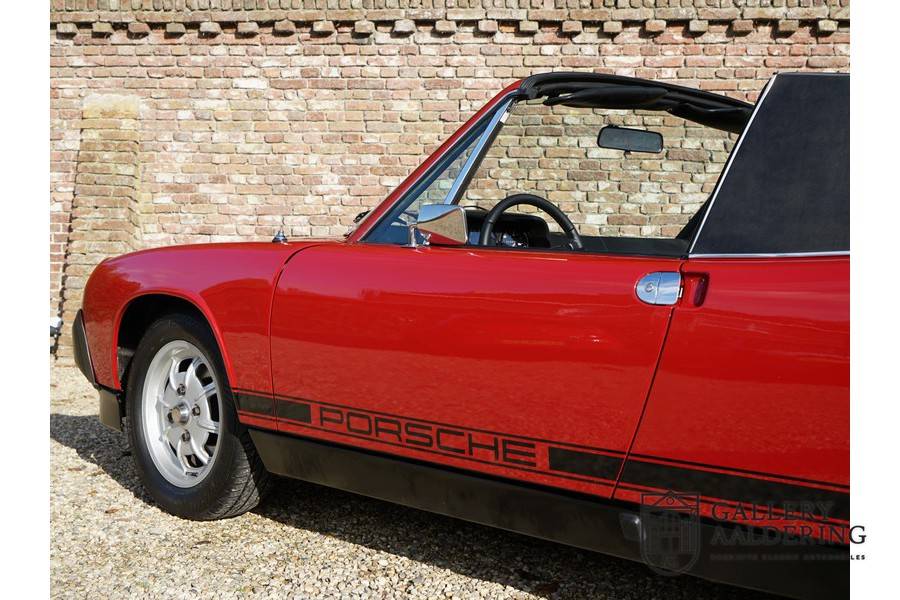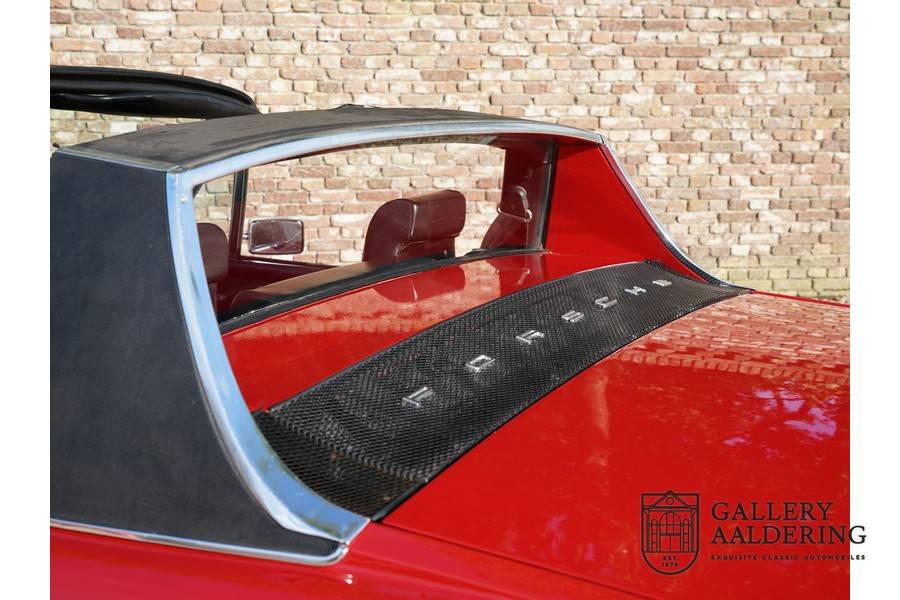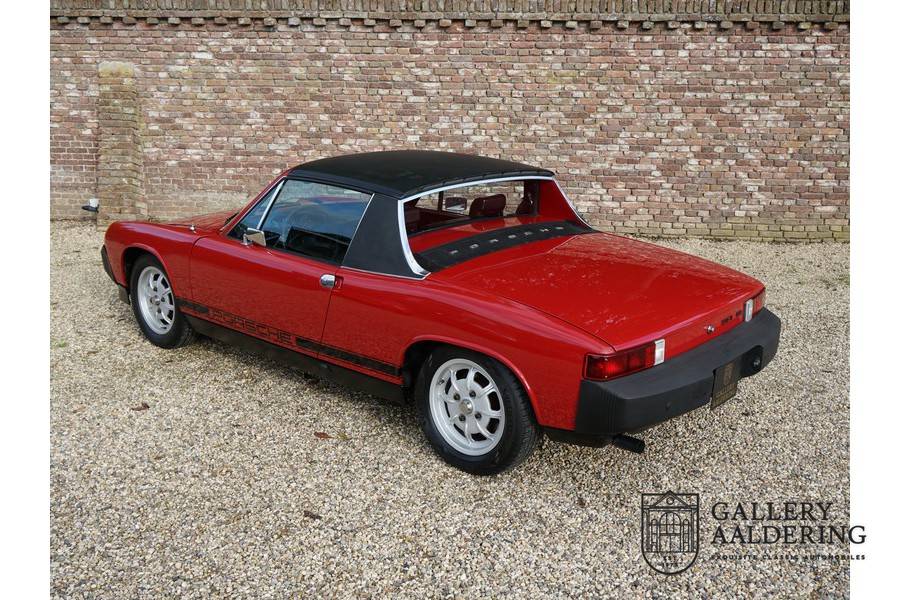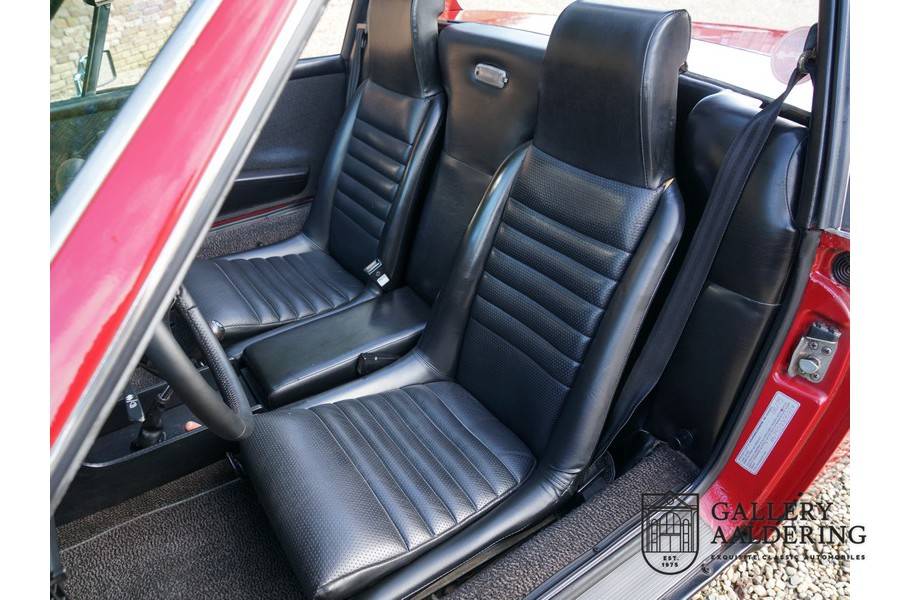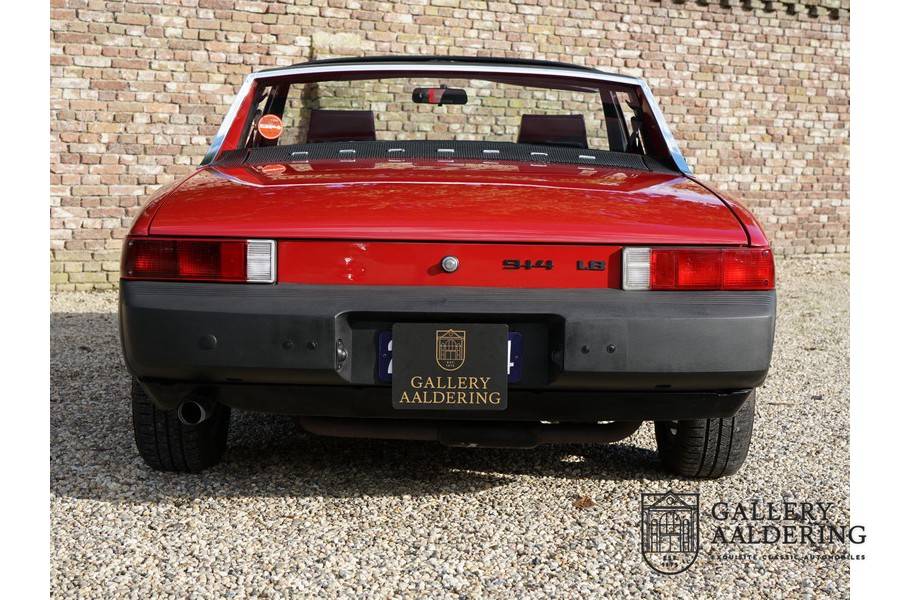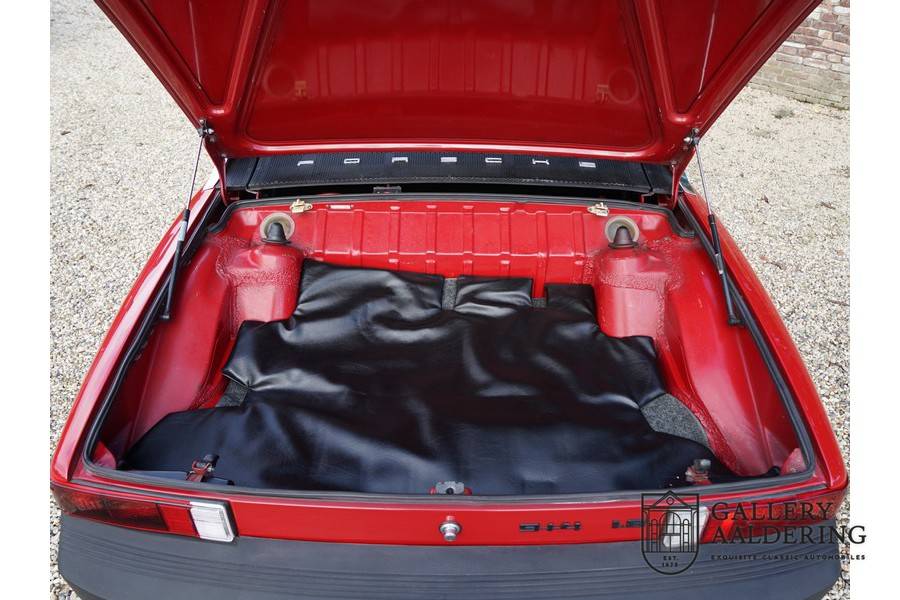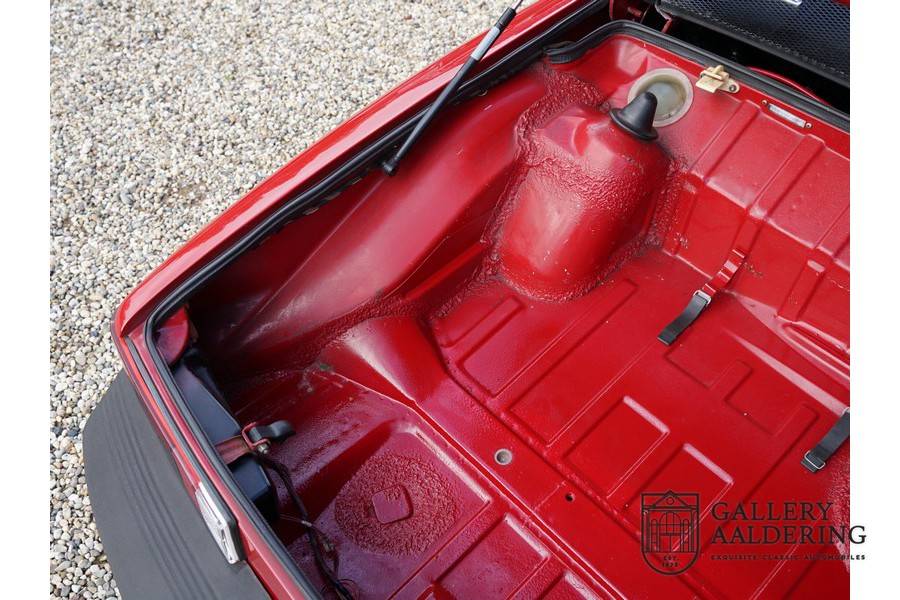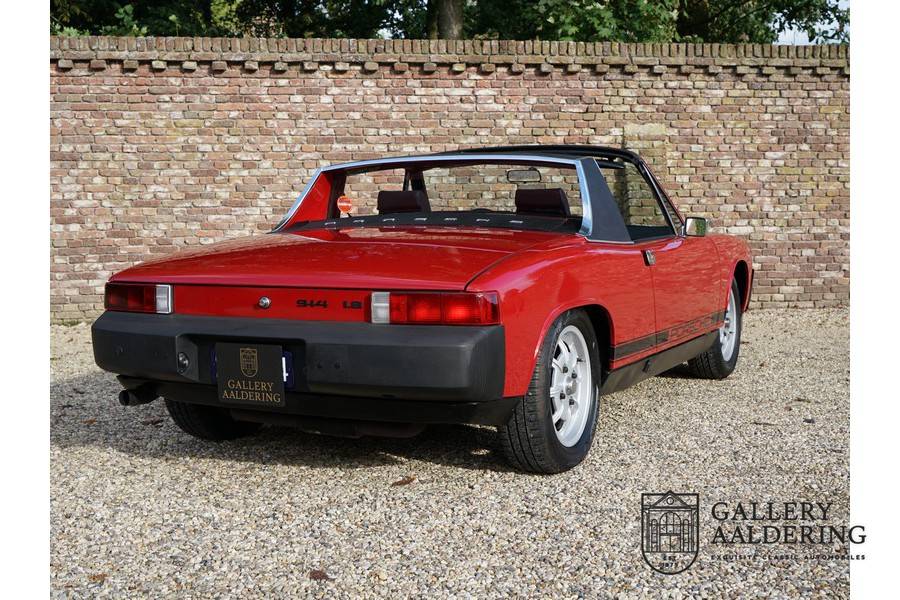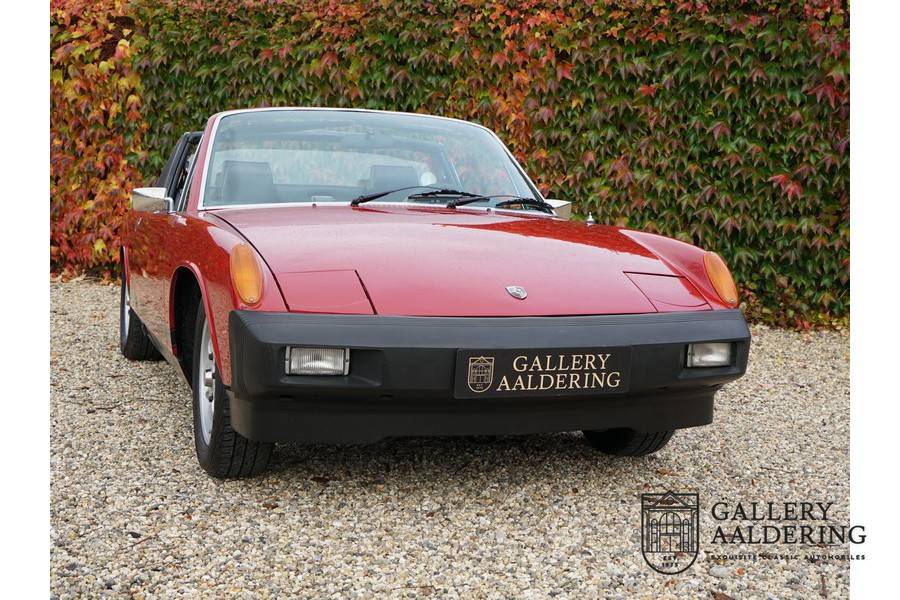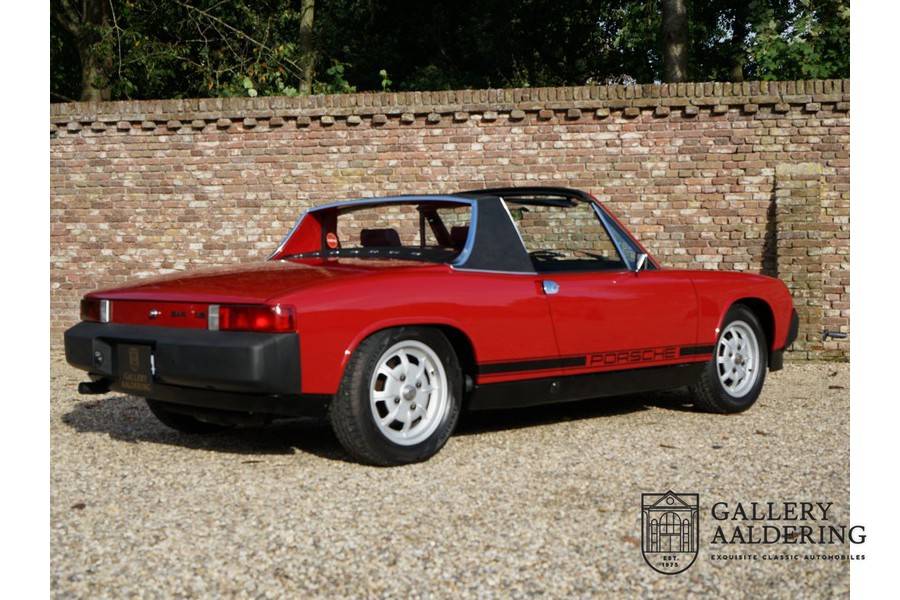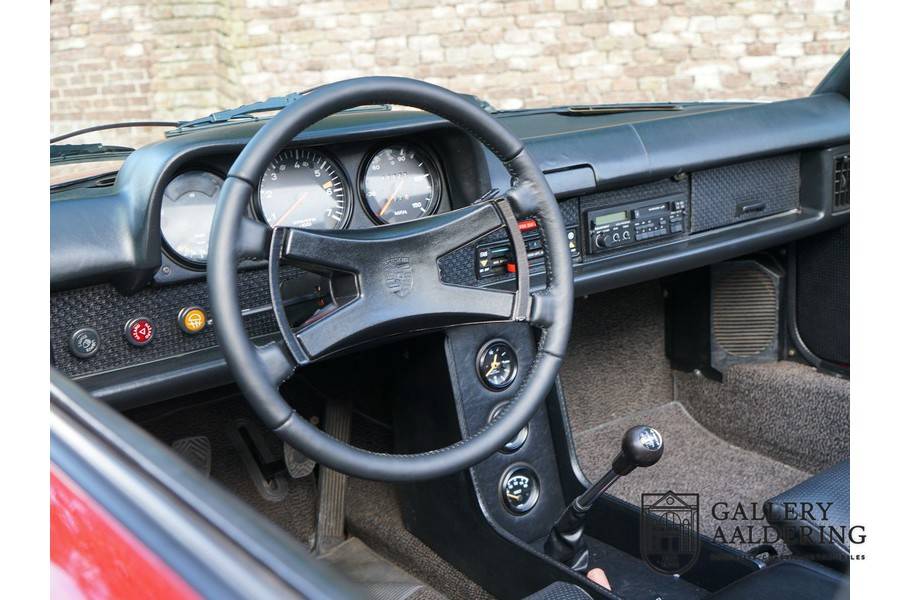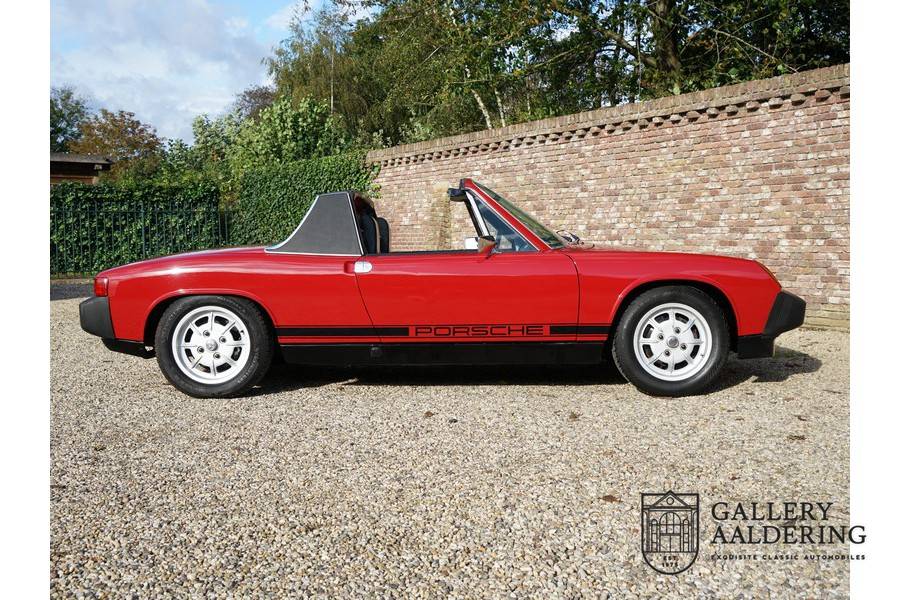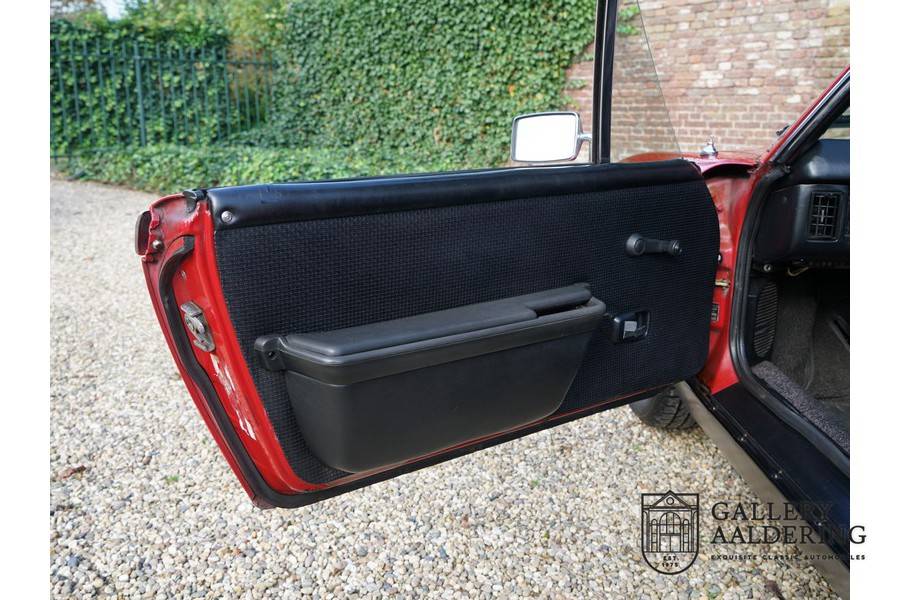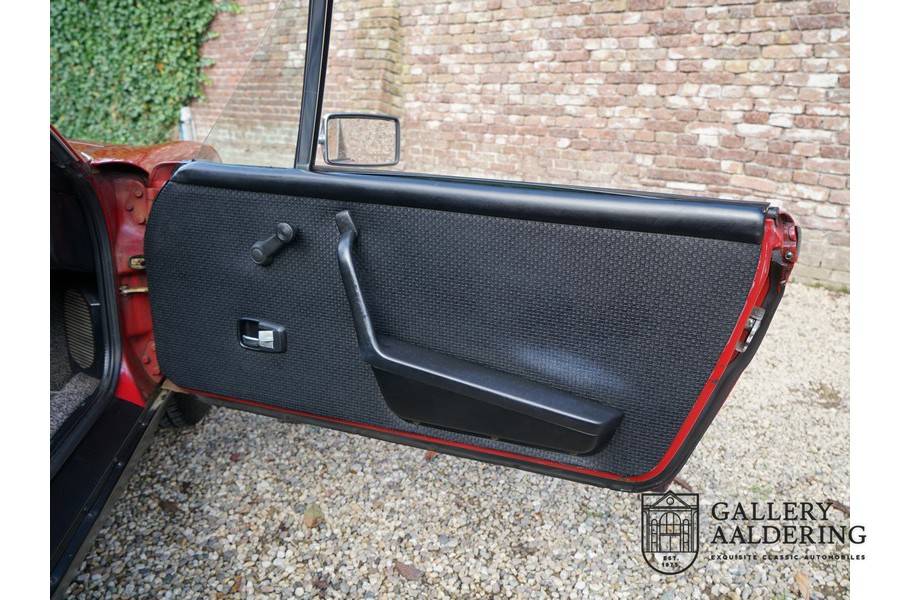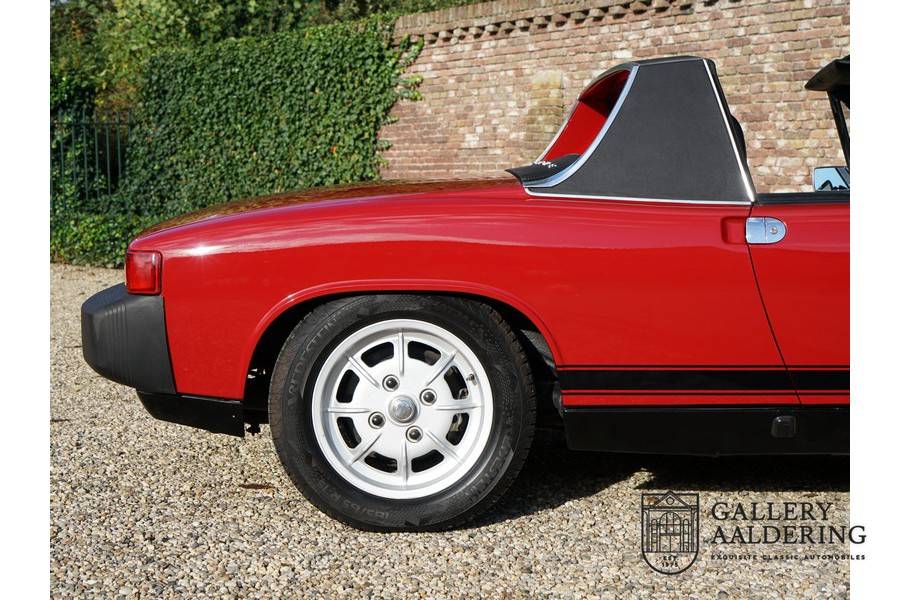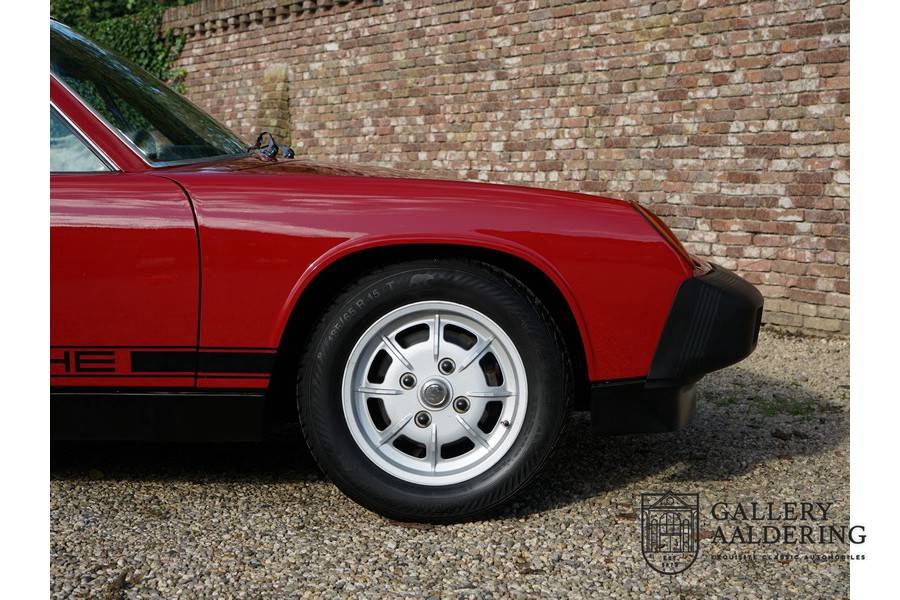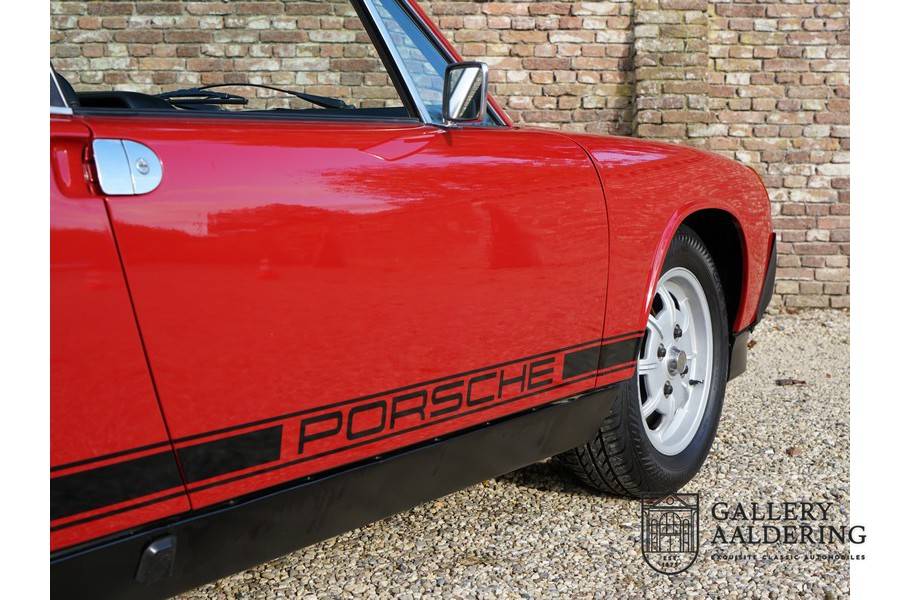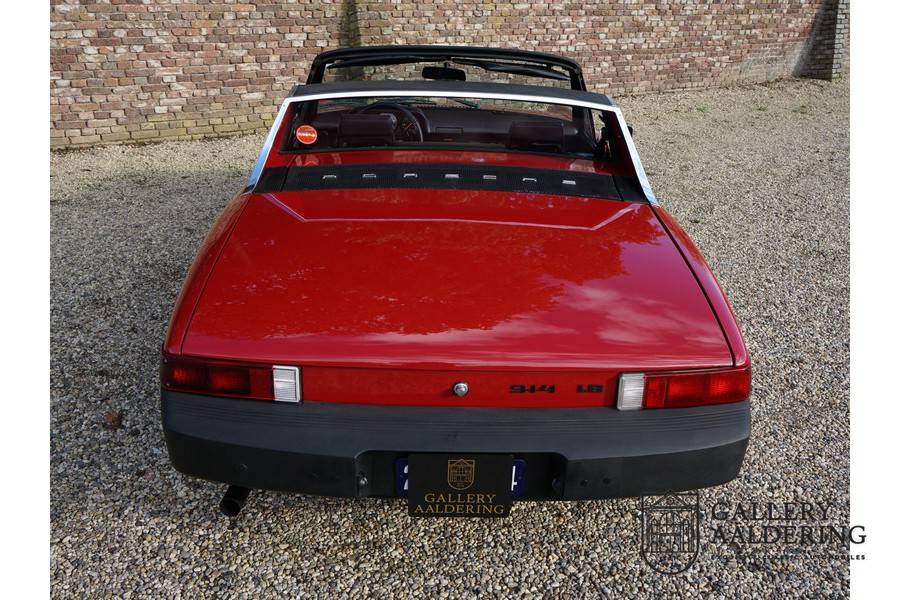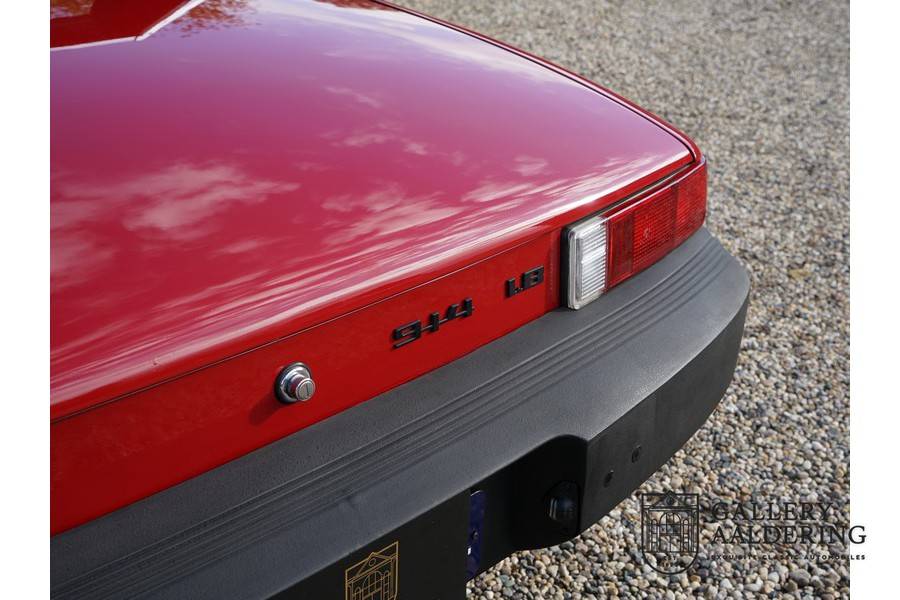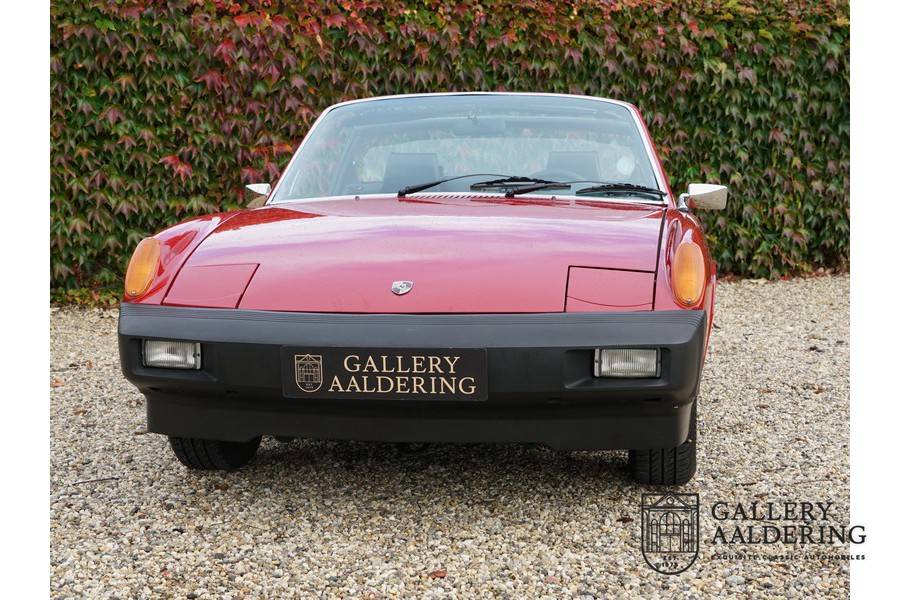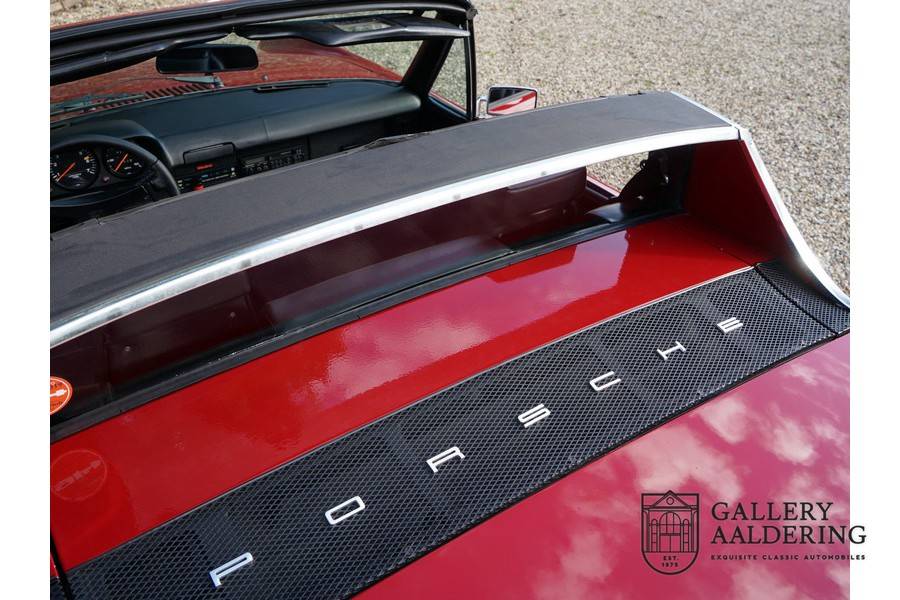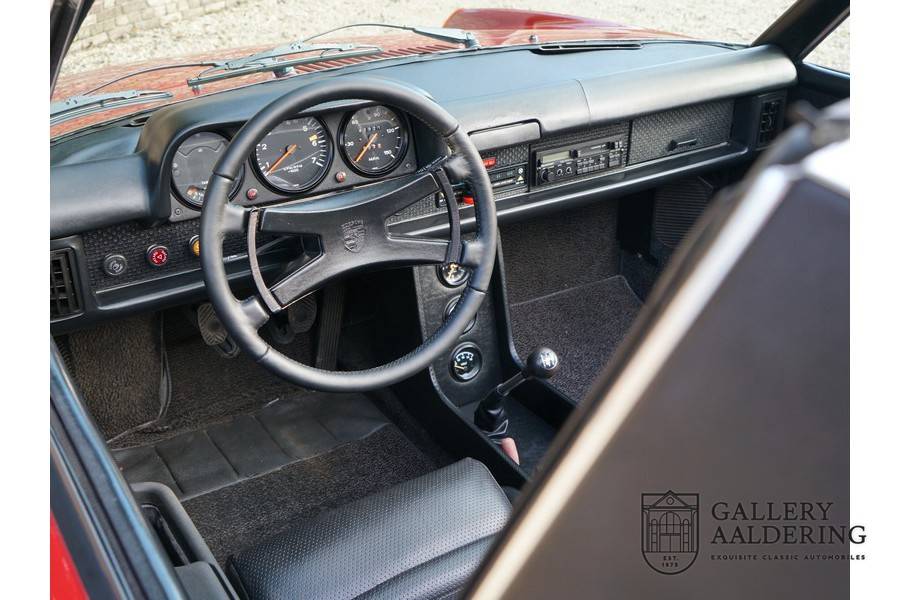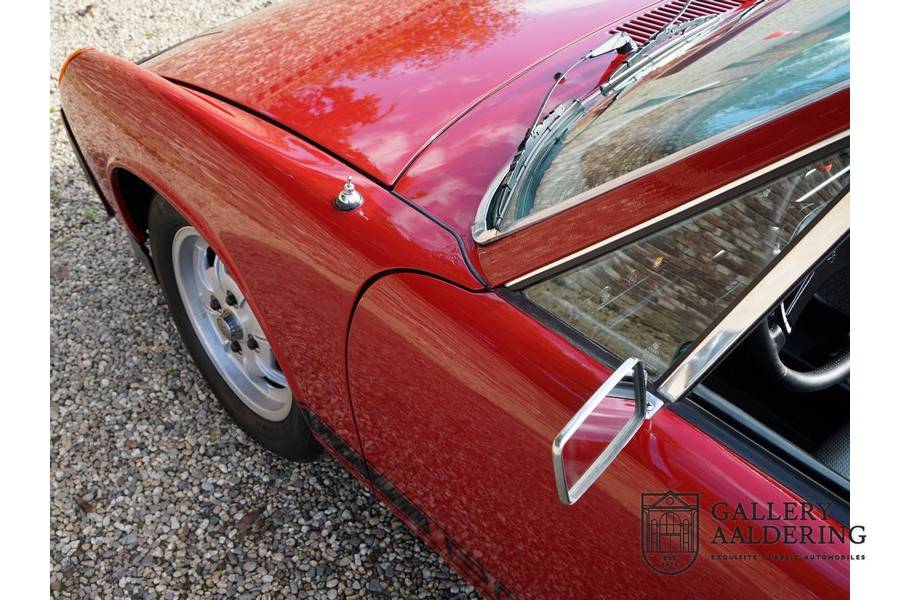 Porsche 914 1.8 Recently fully serviced
Dealer

away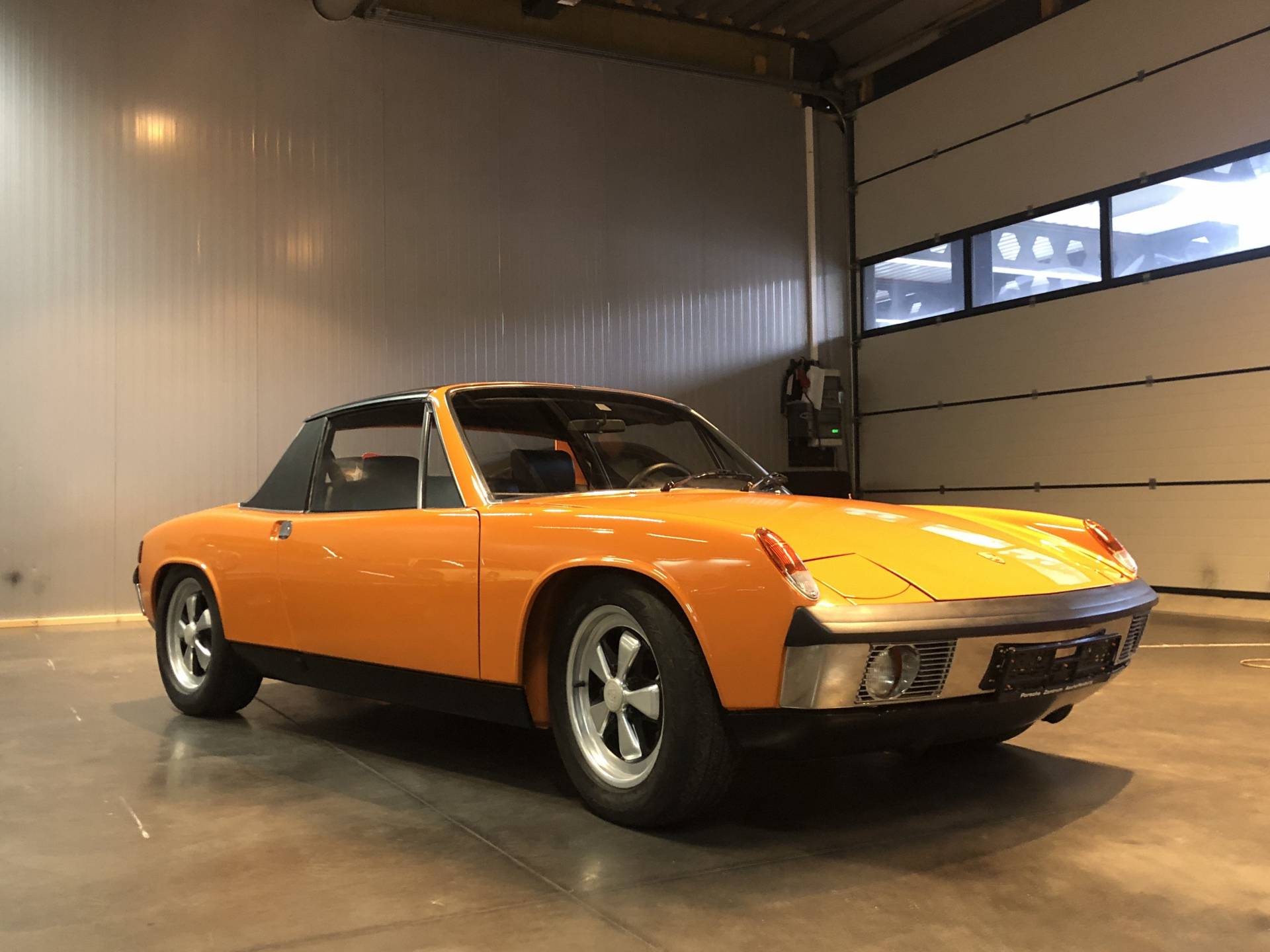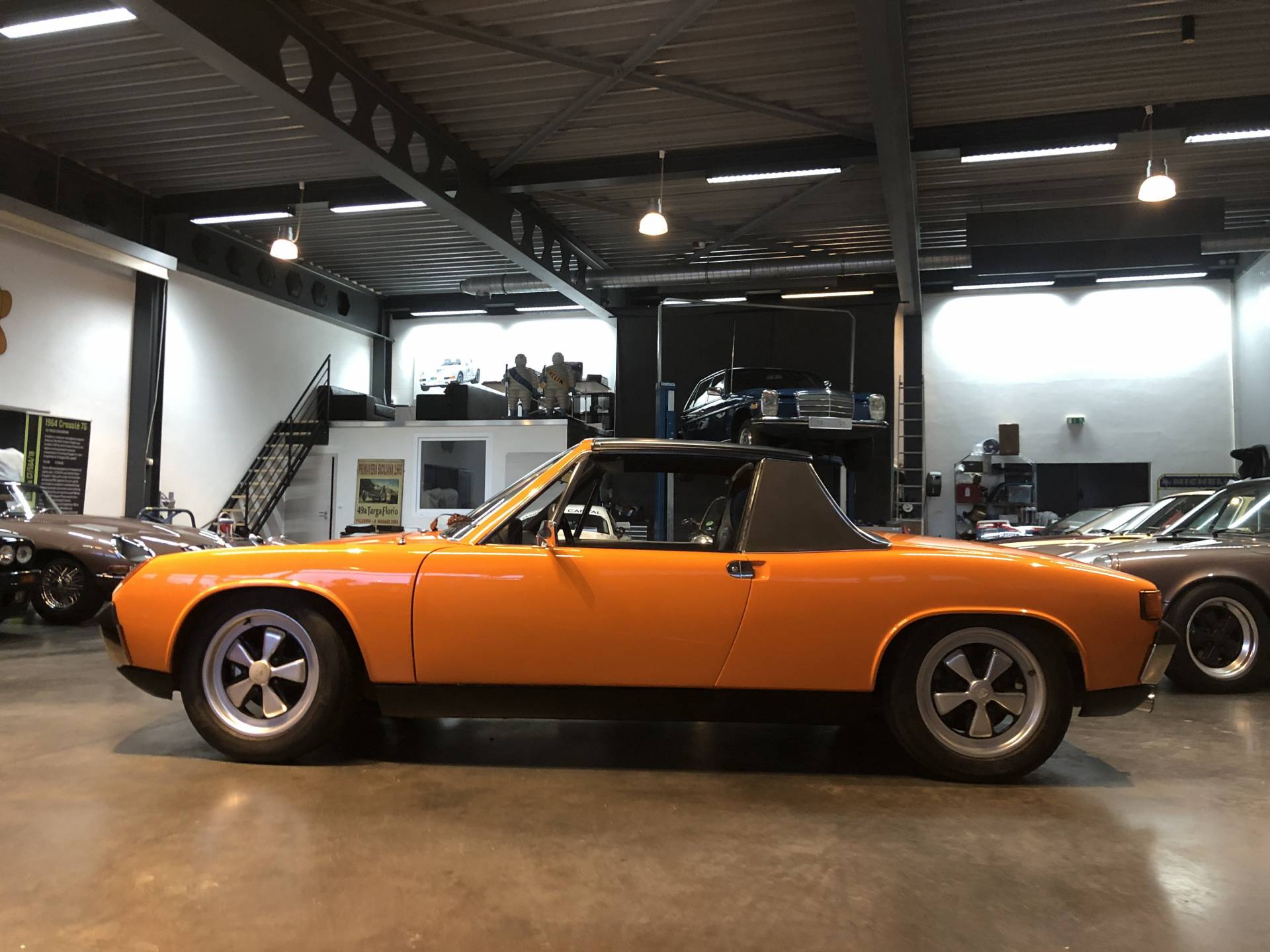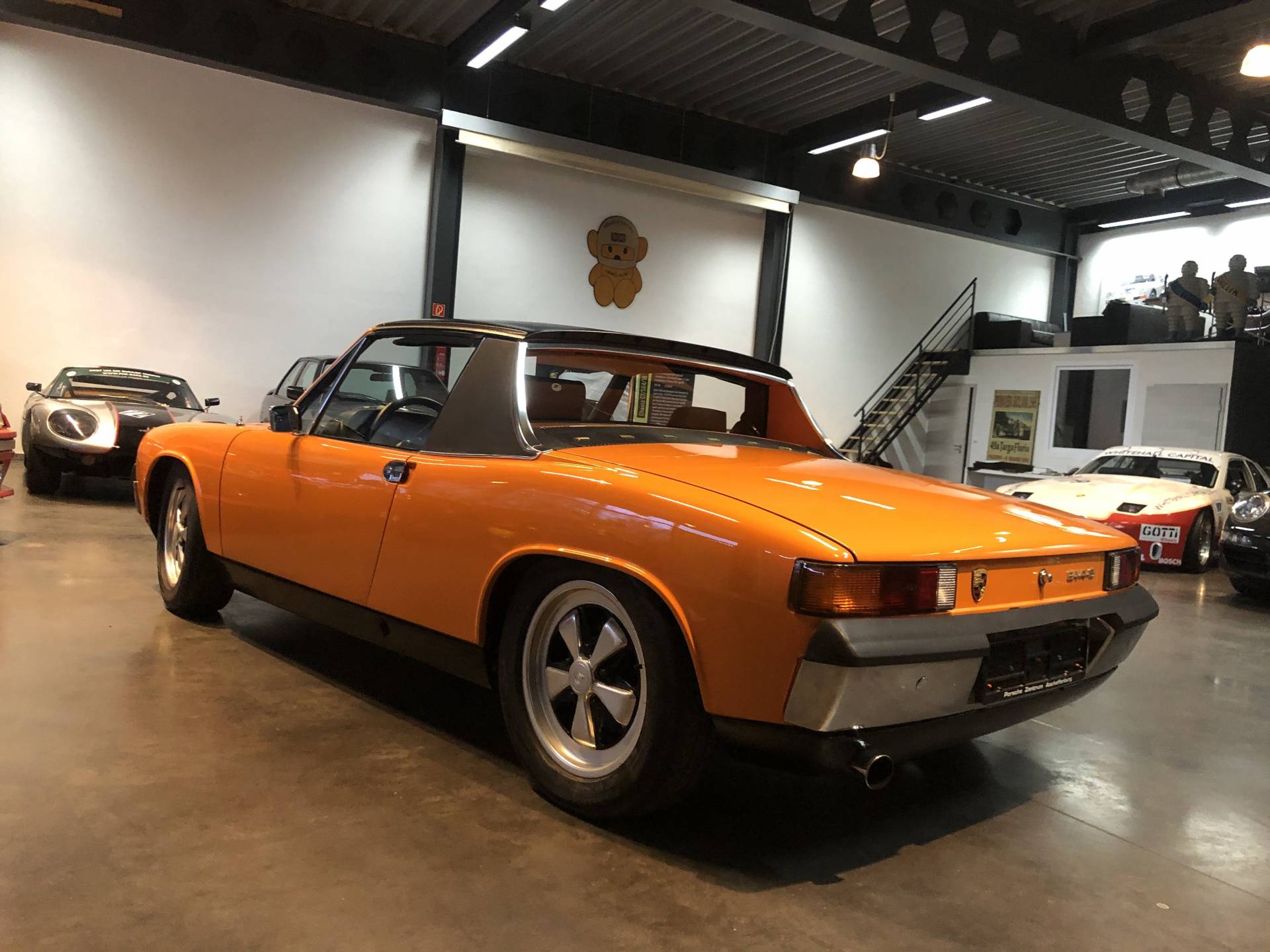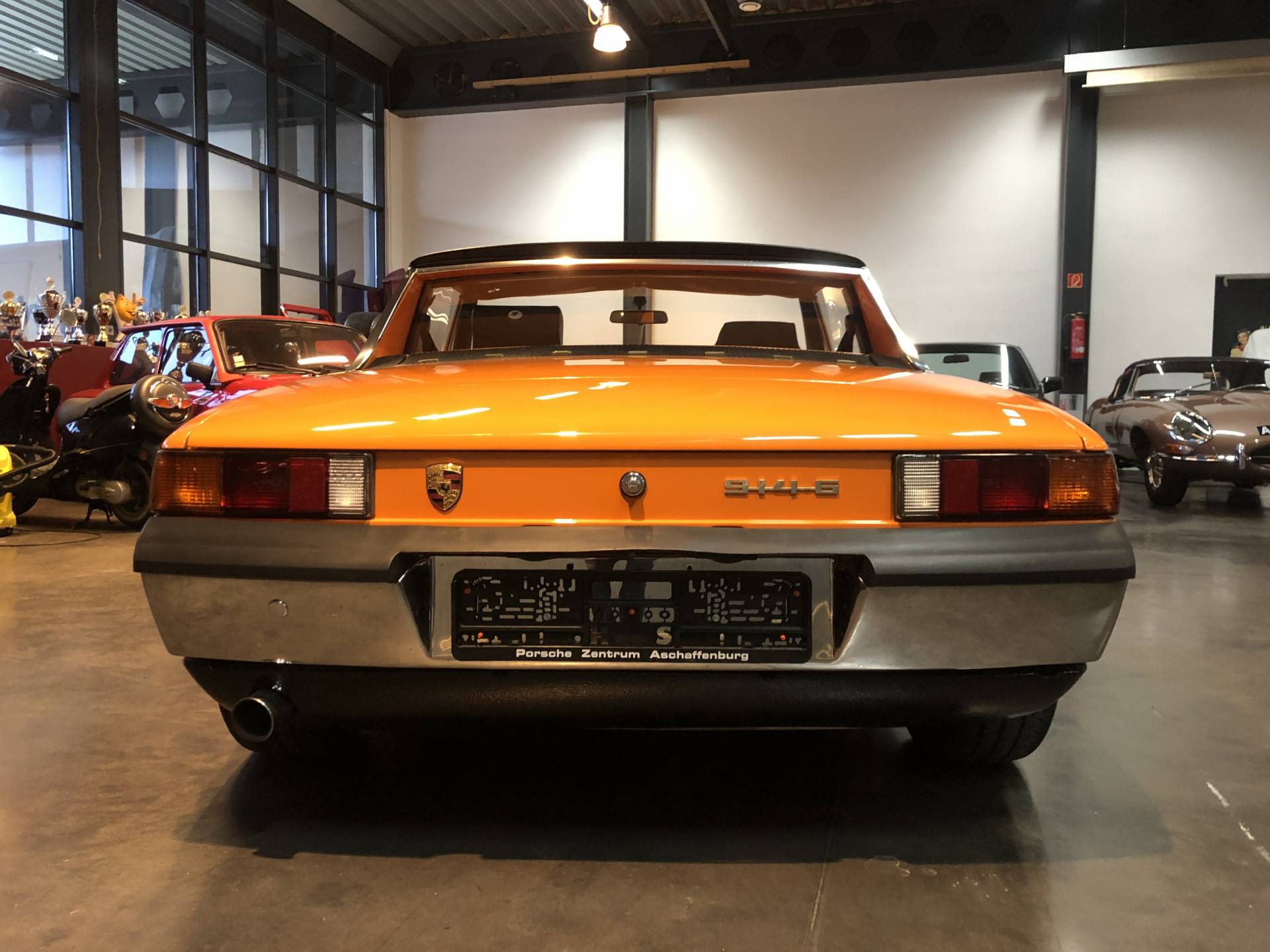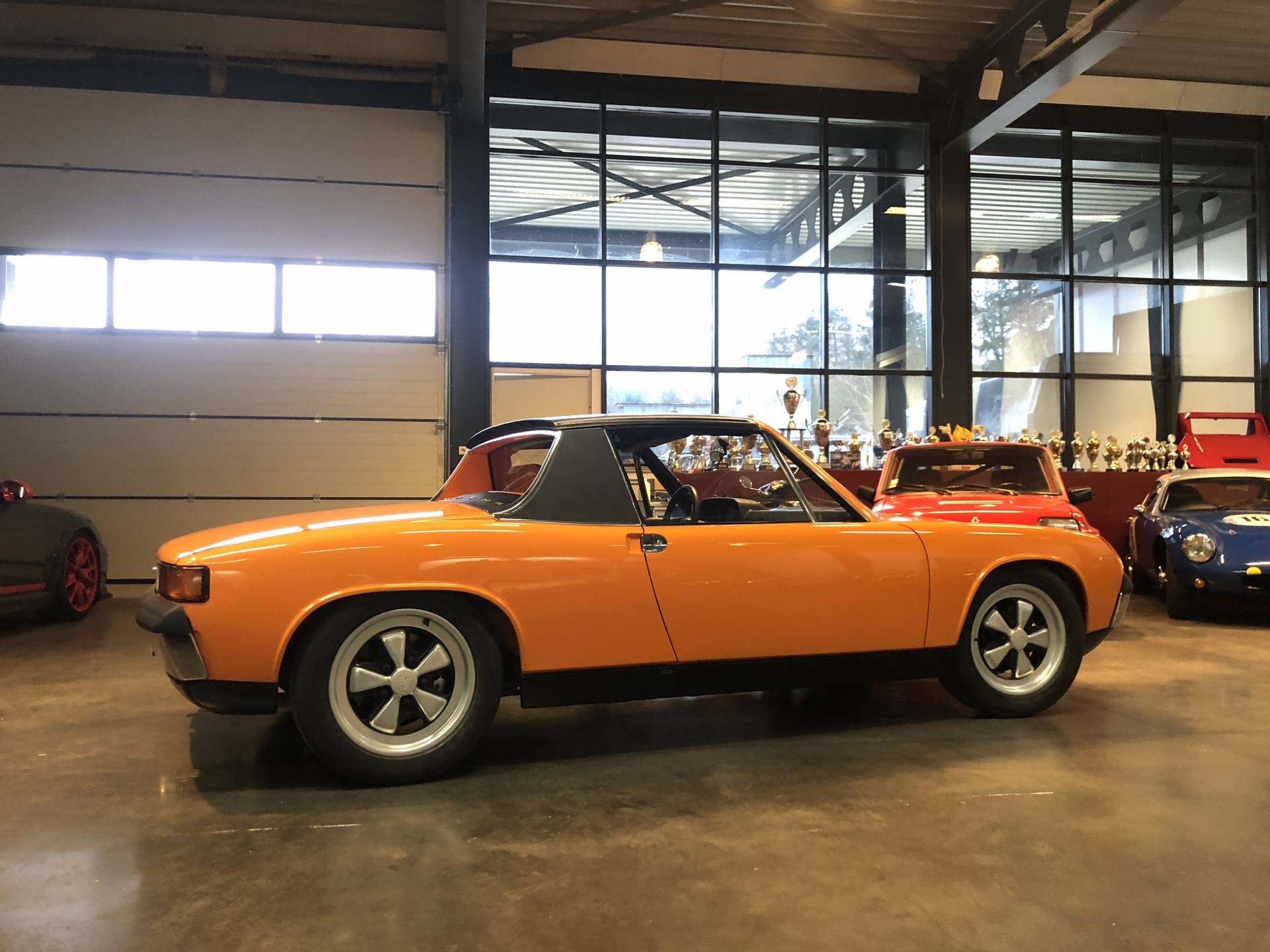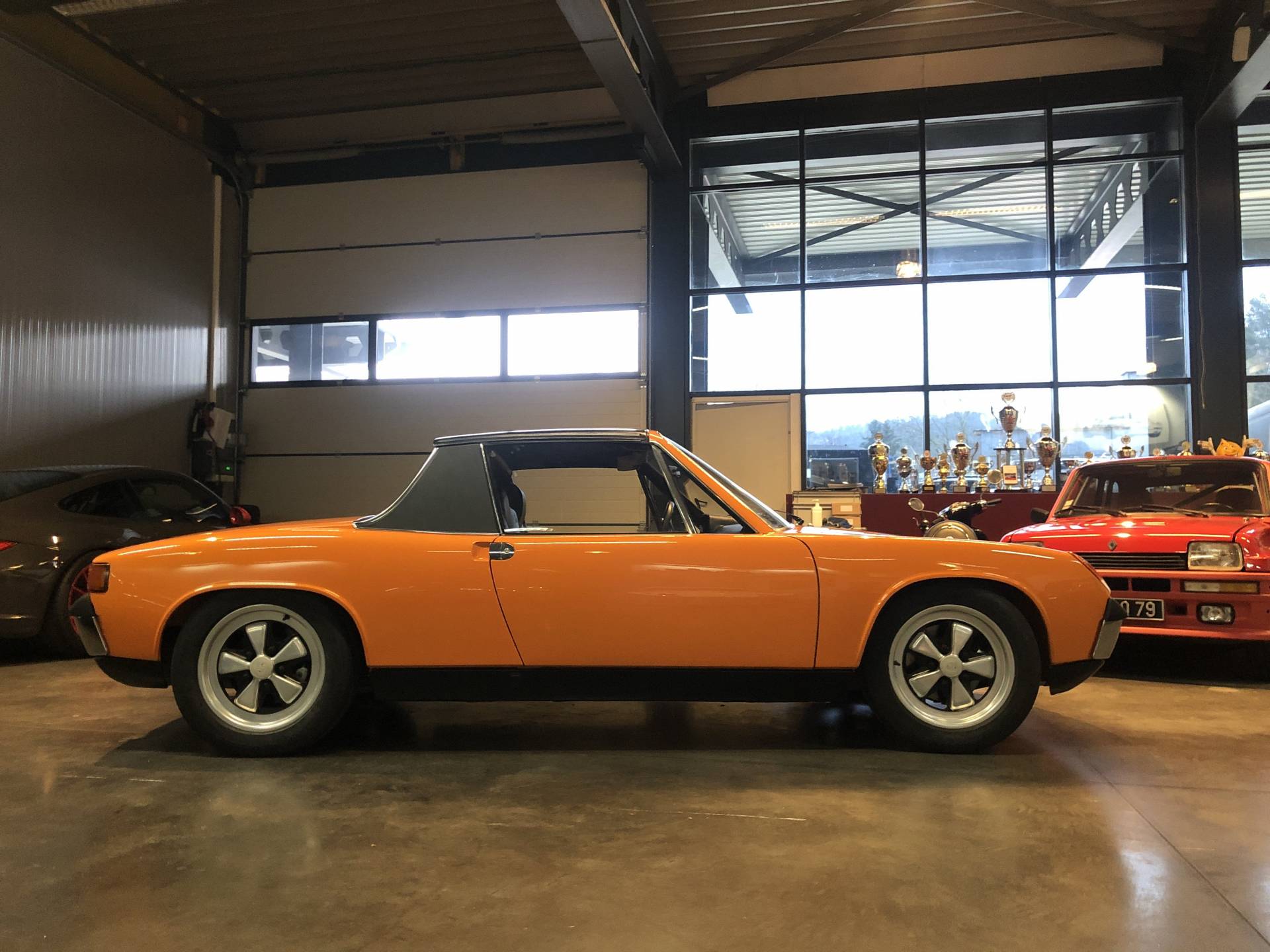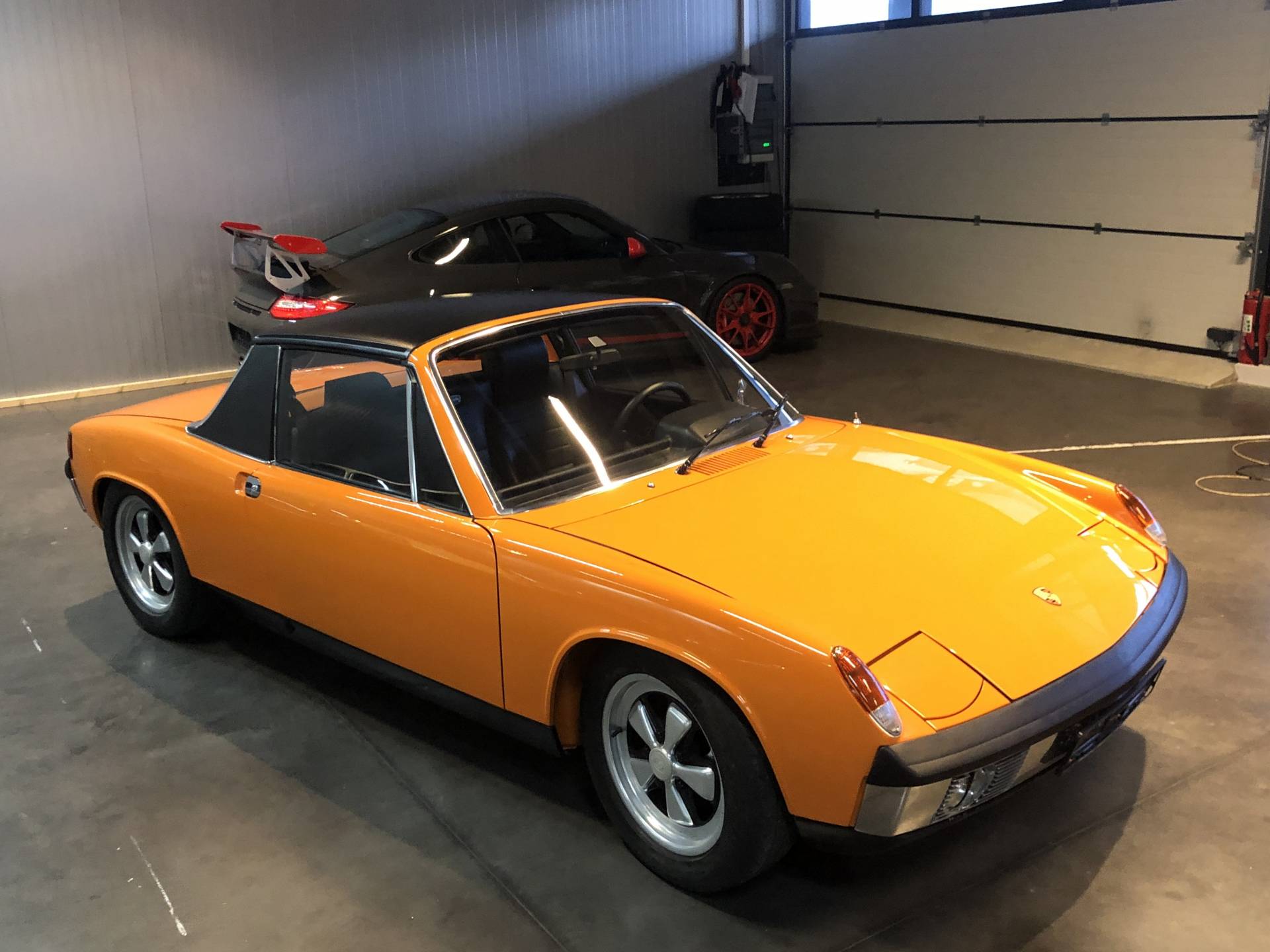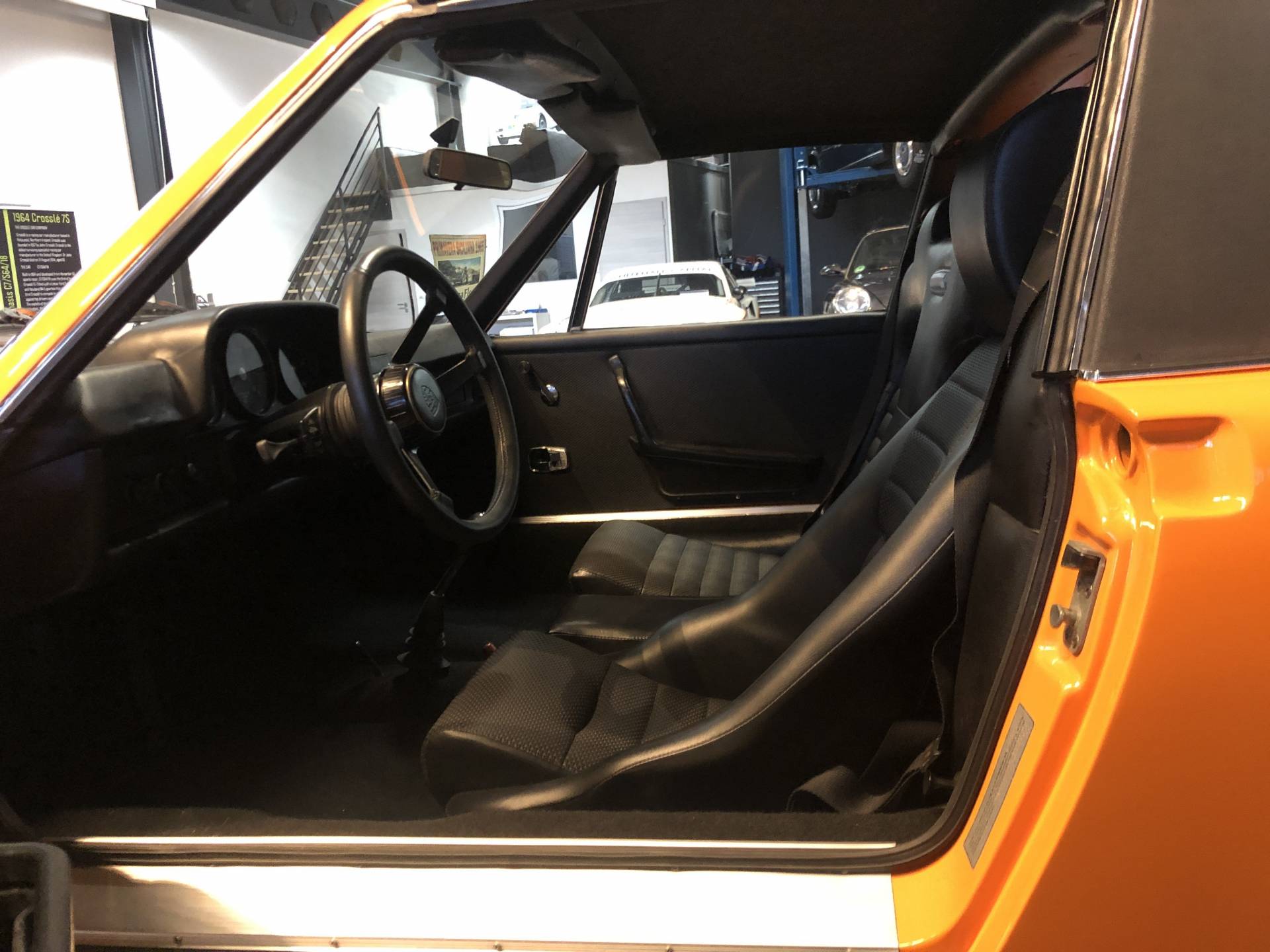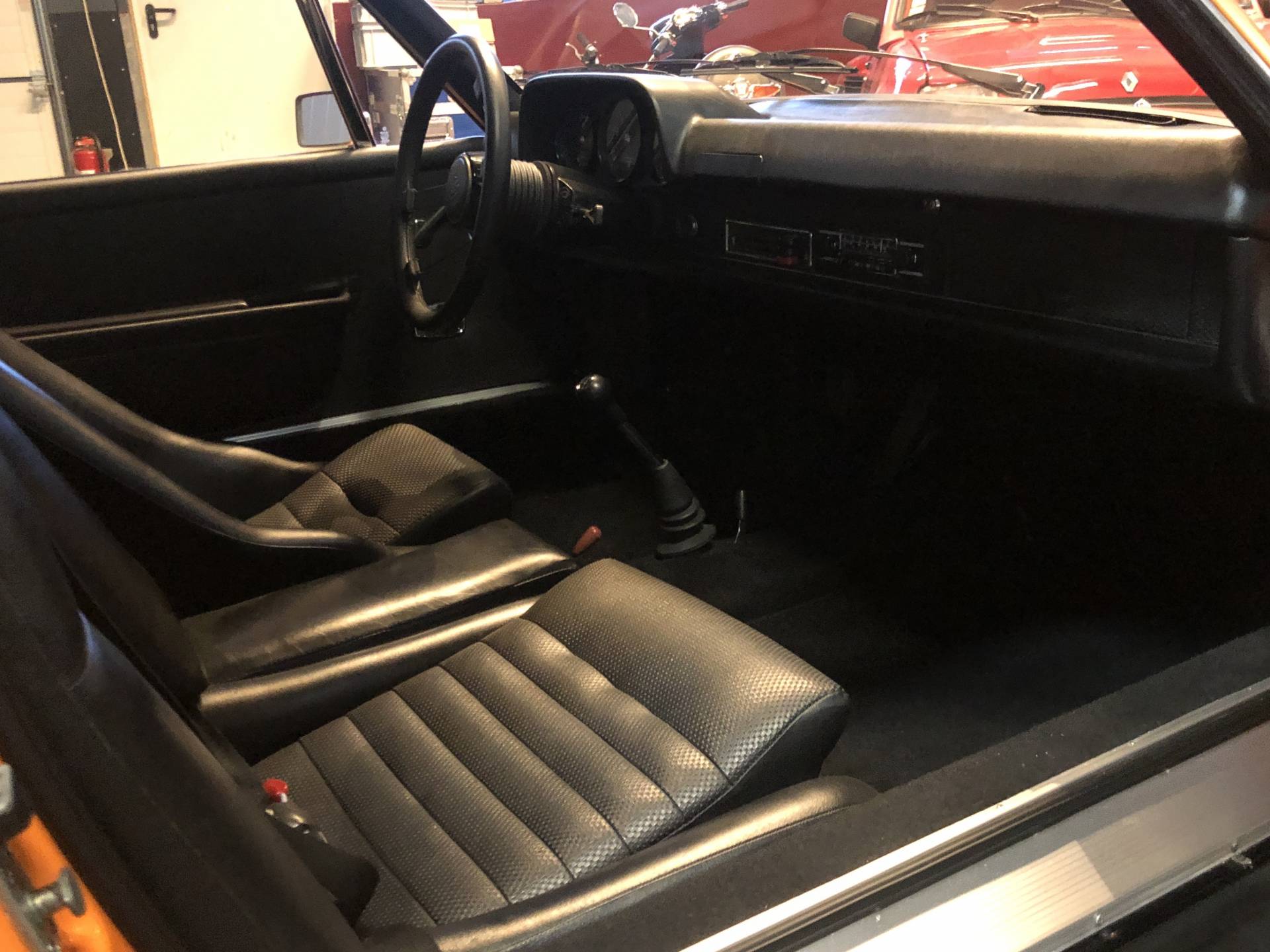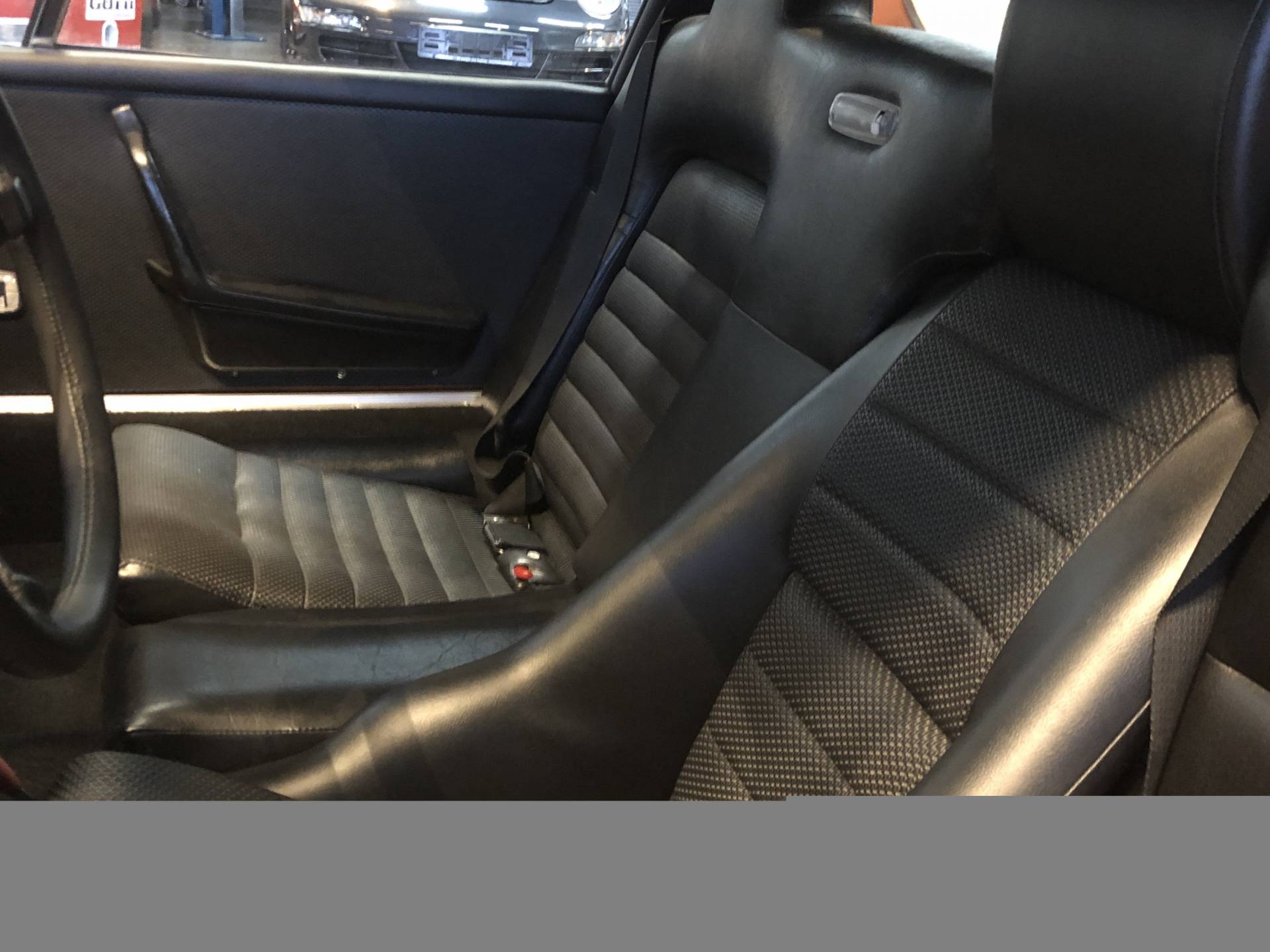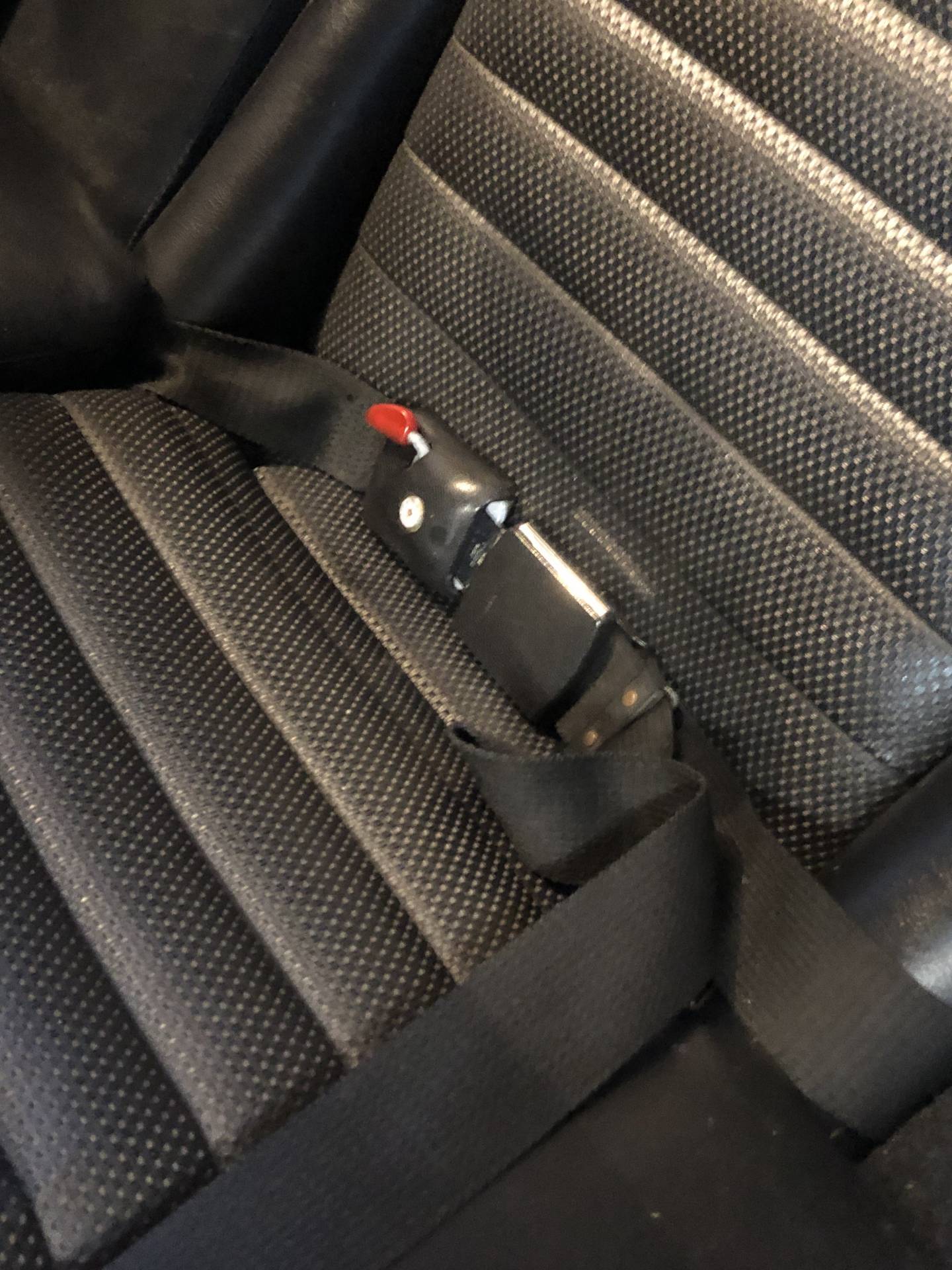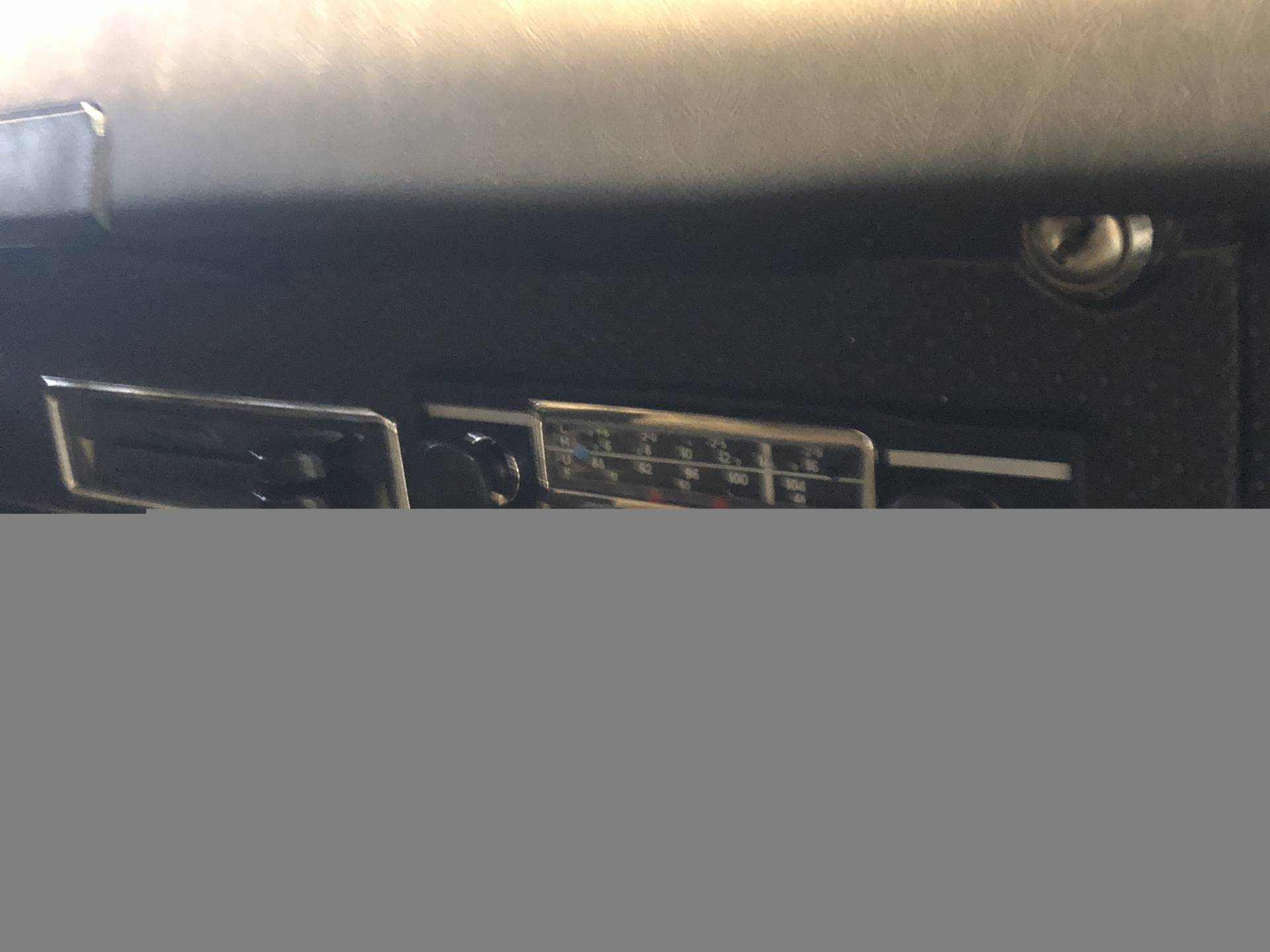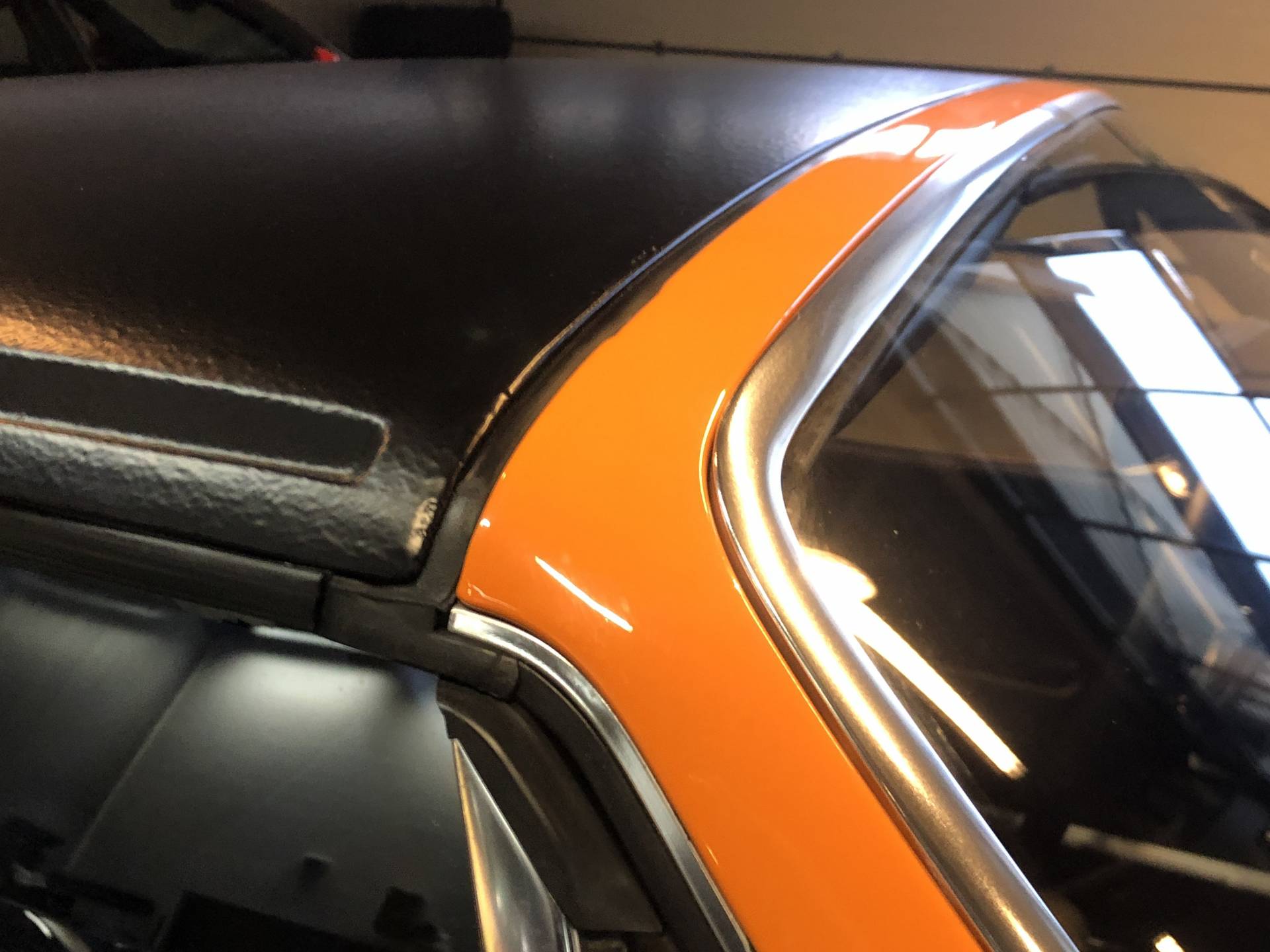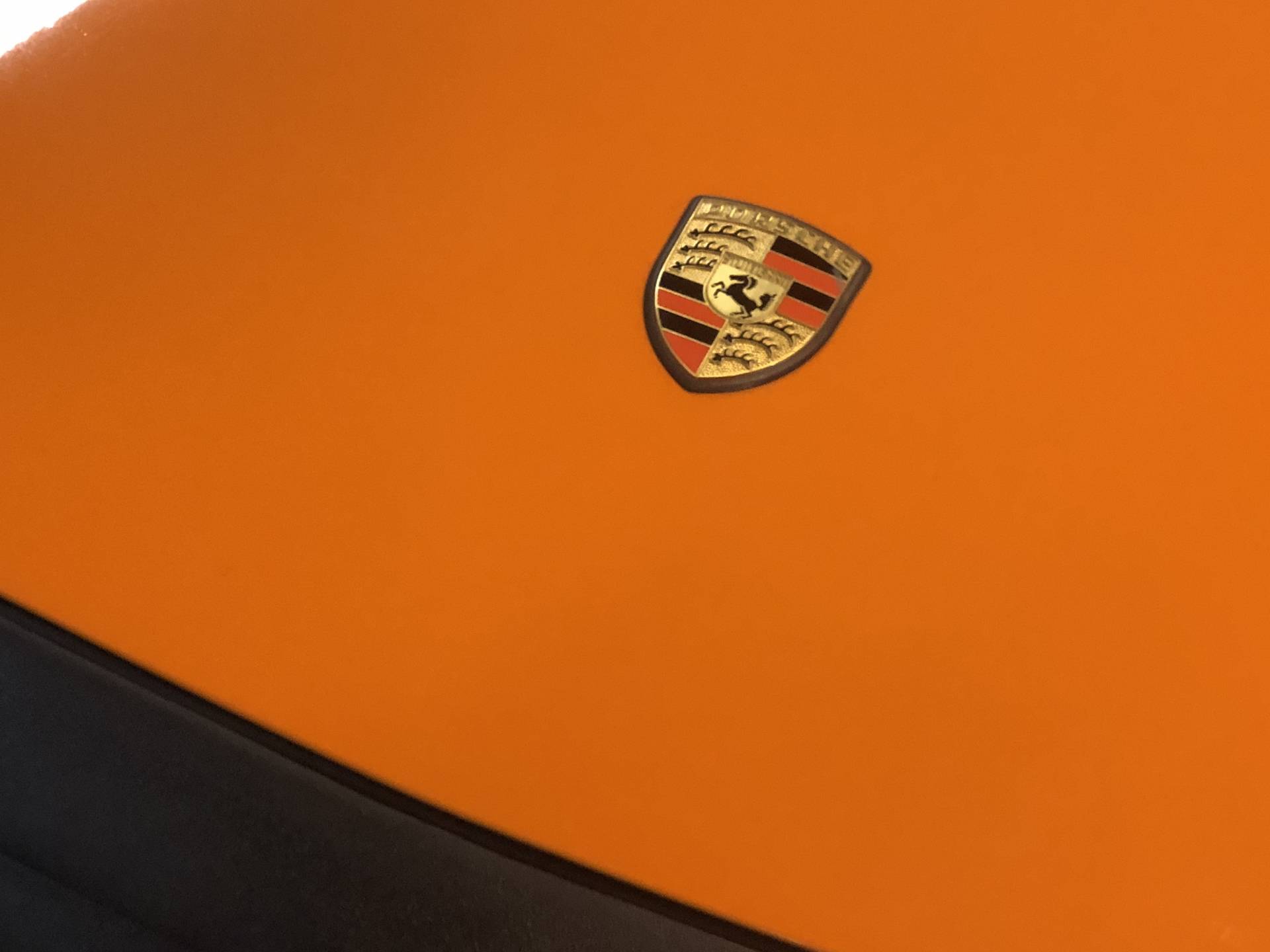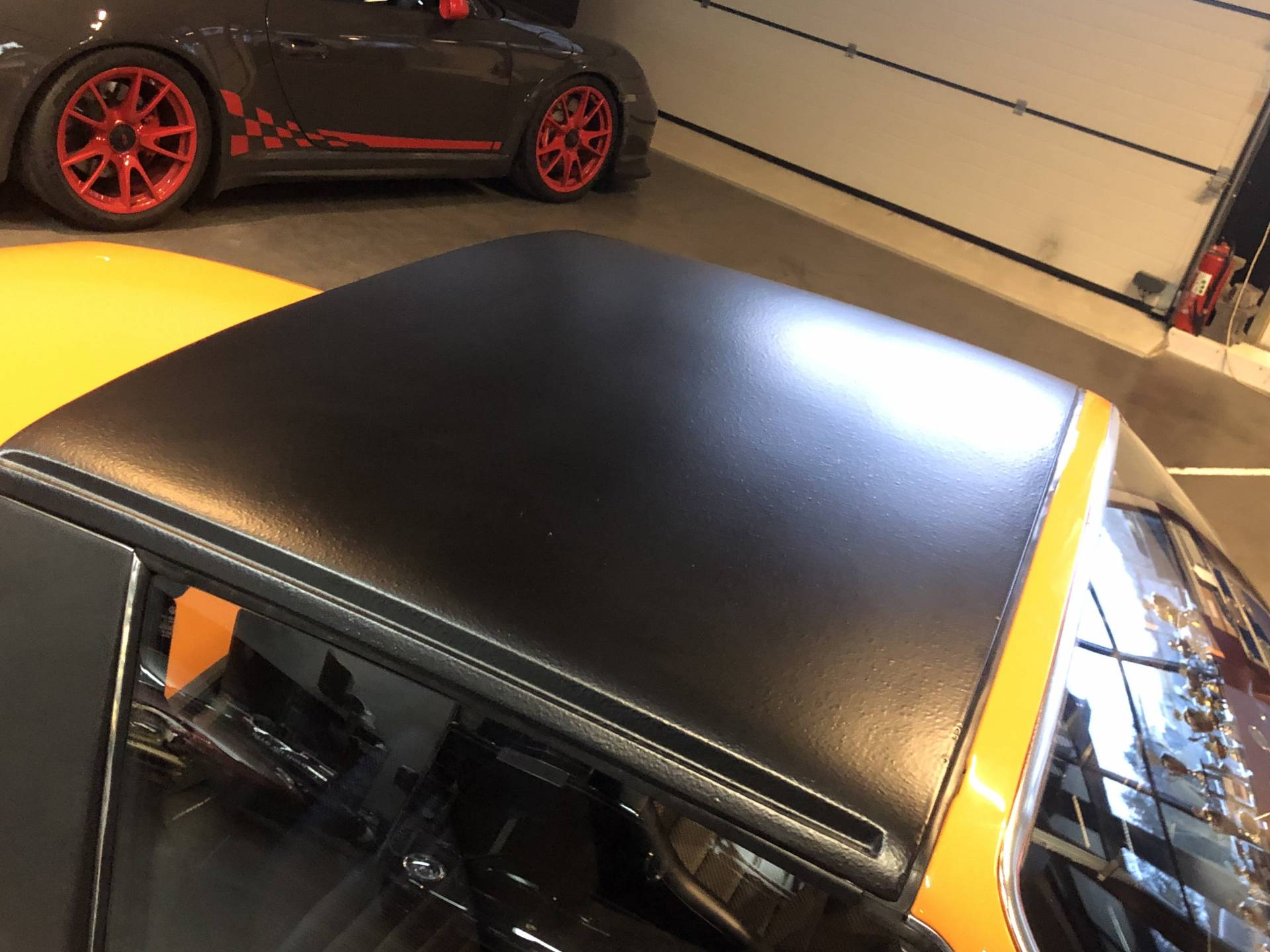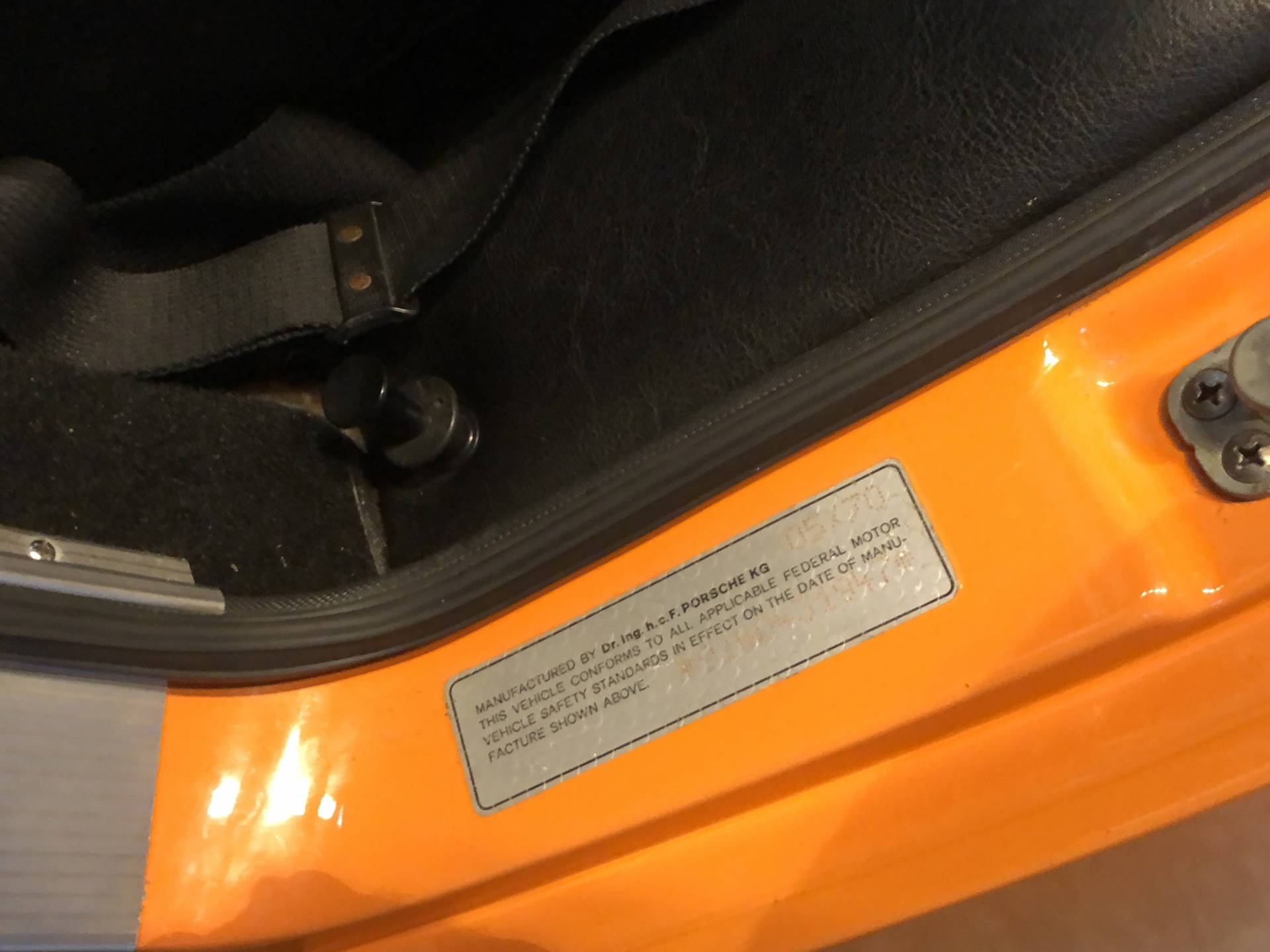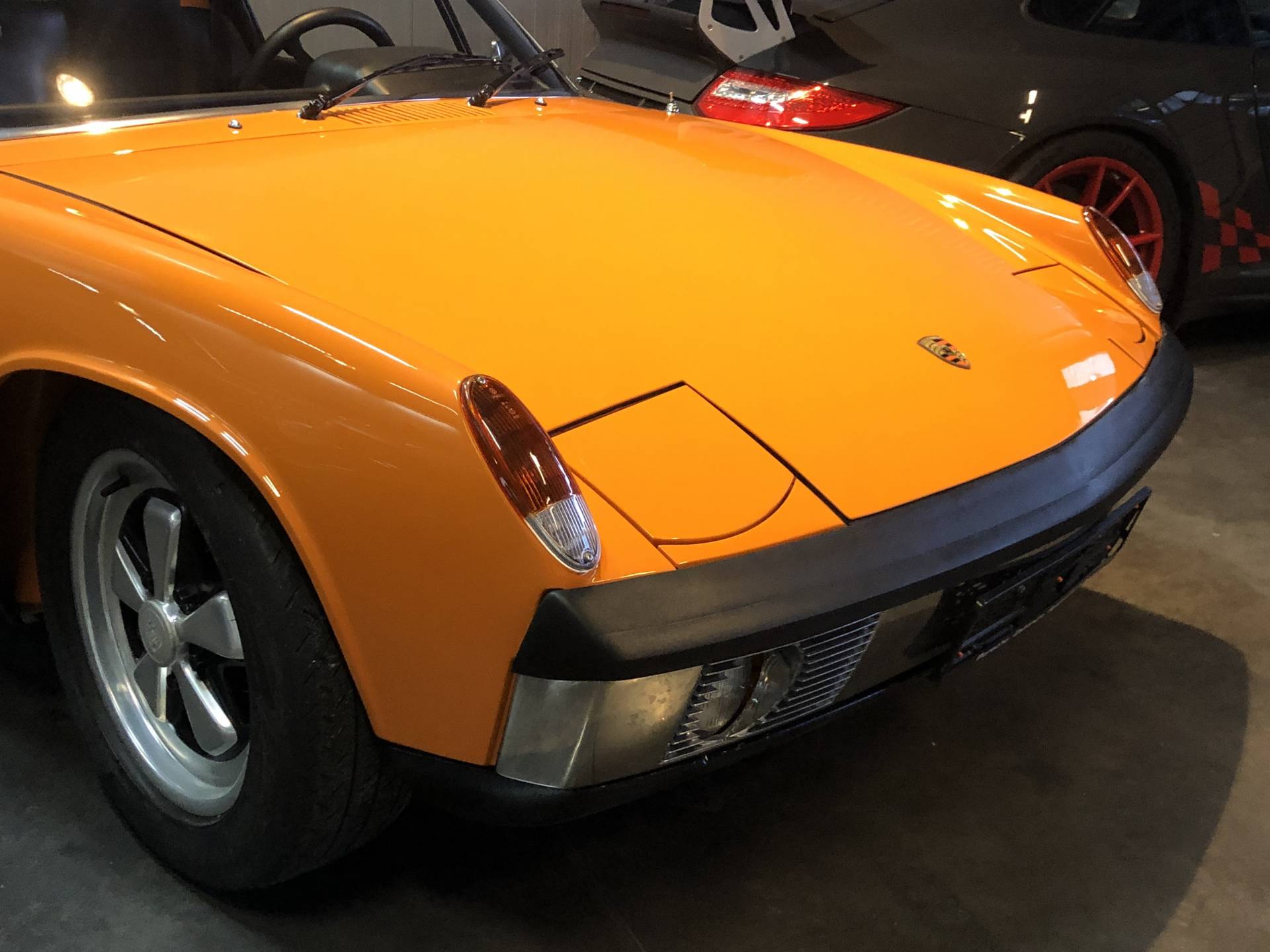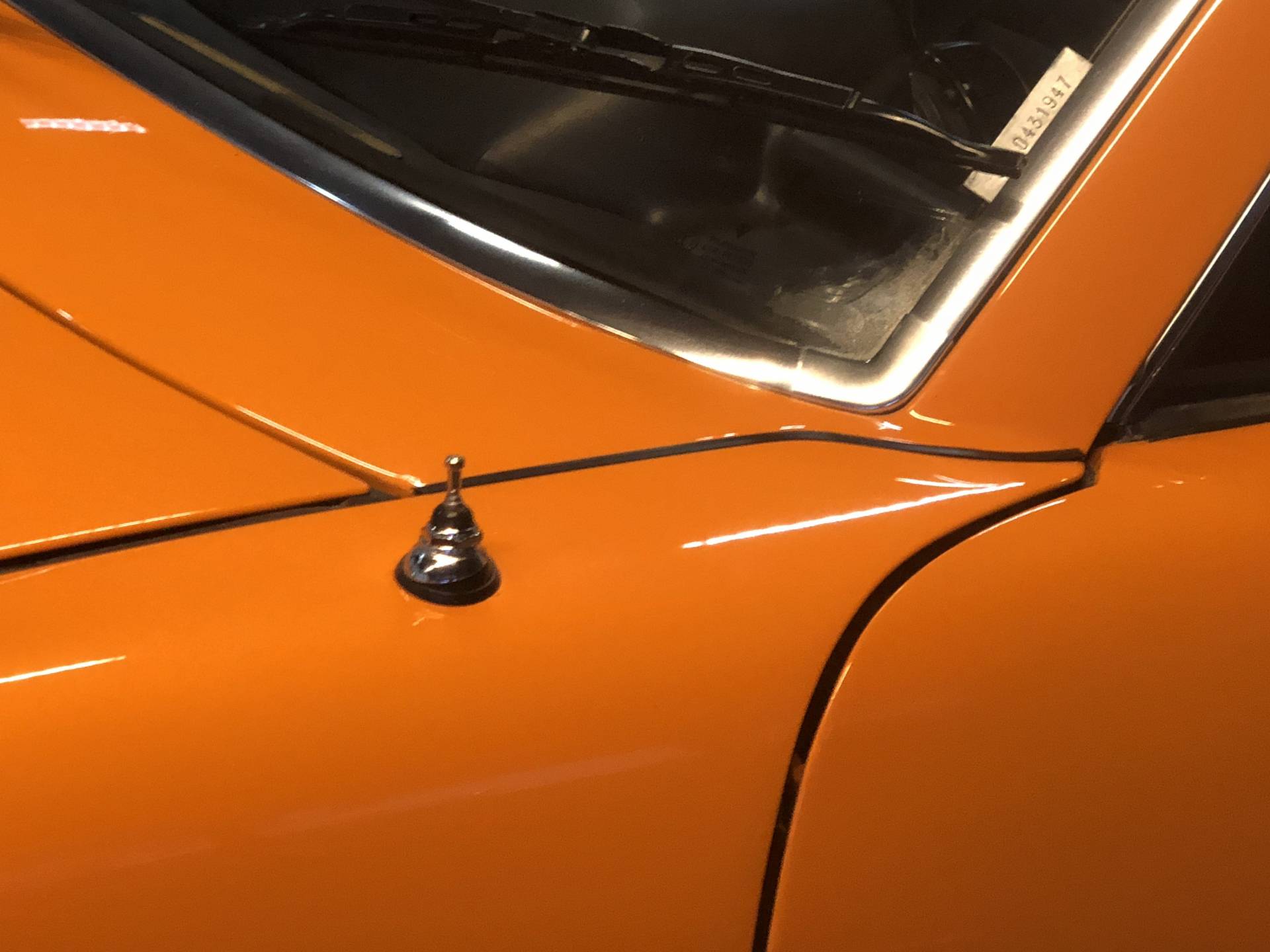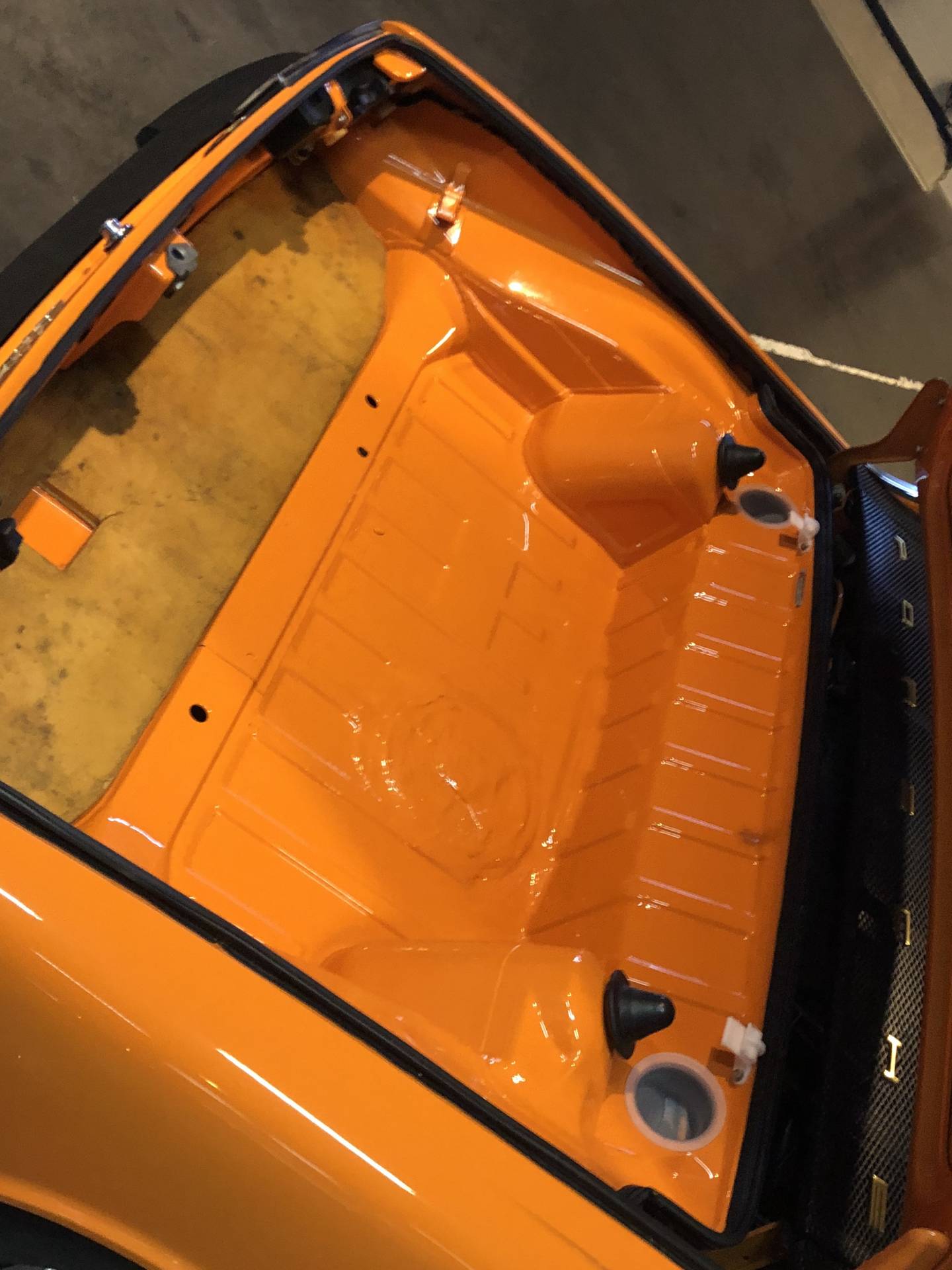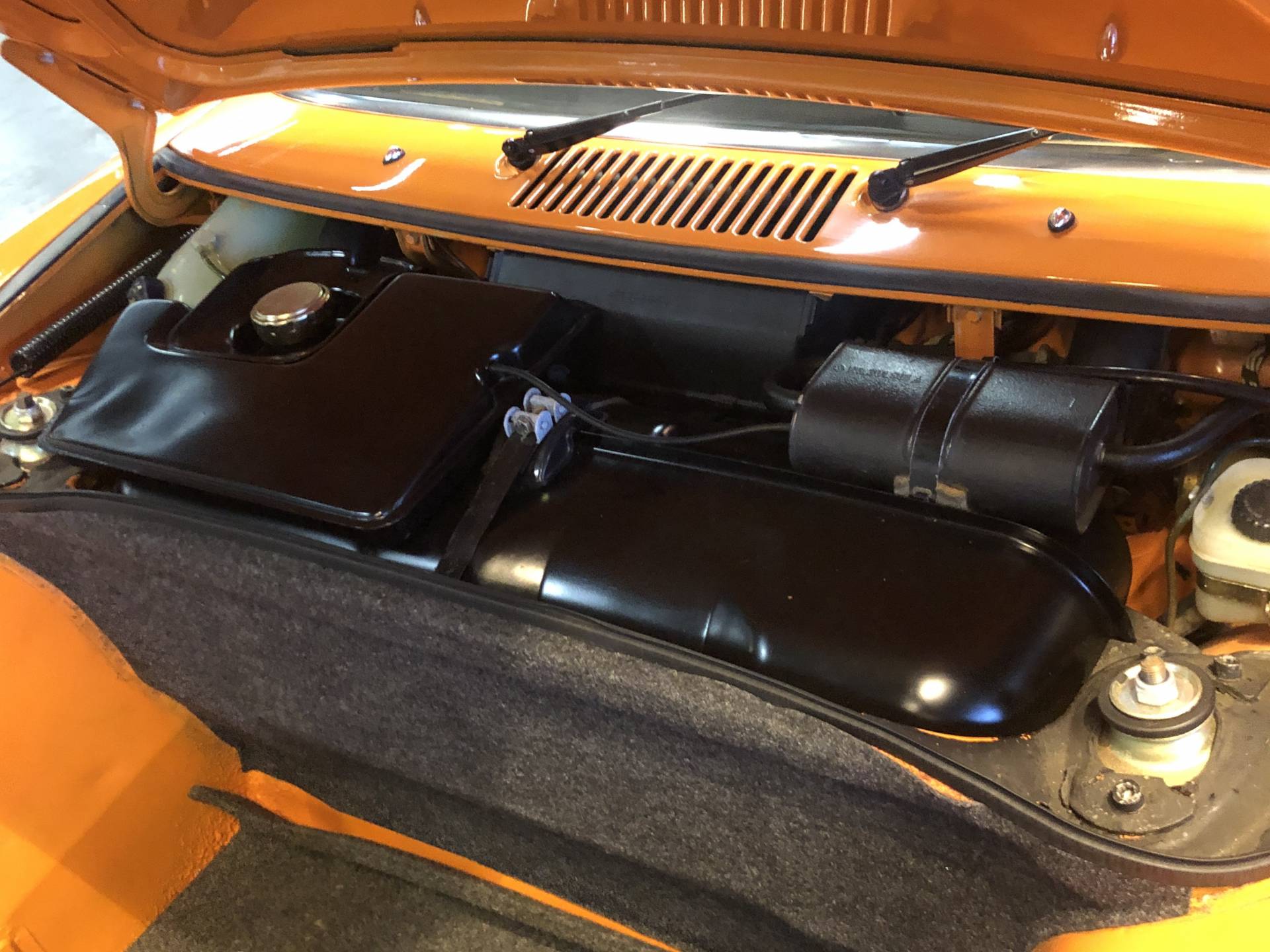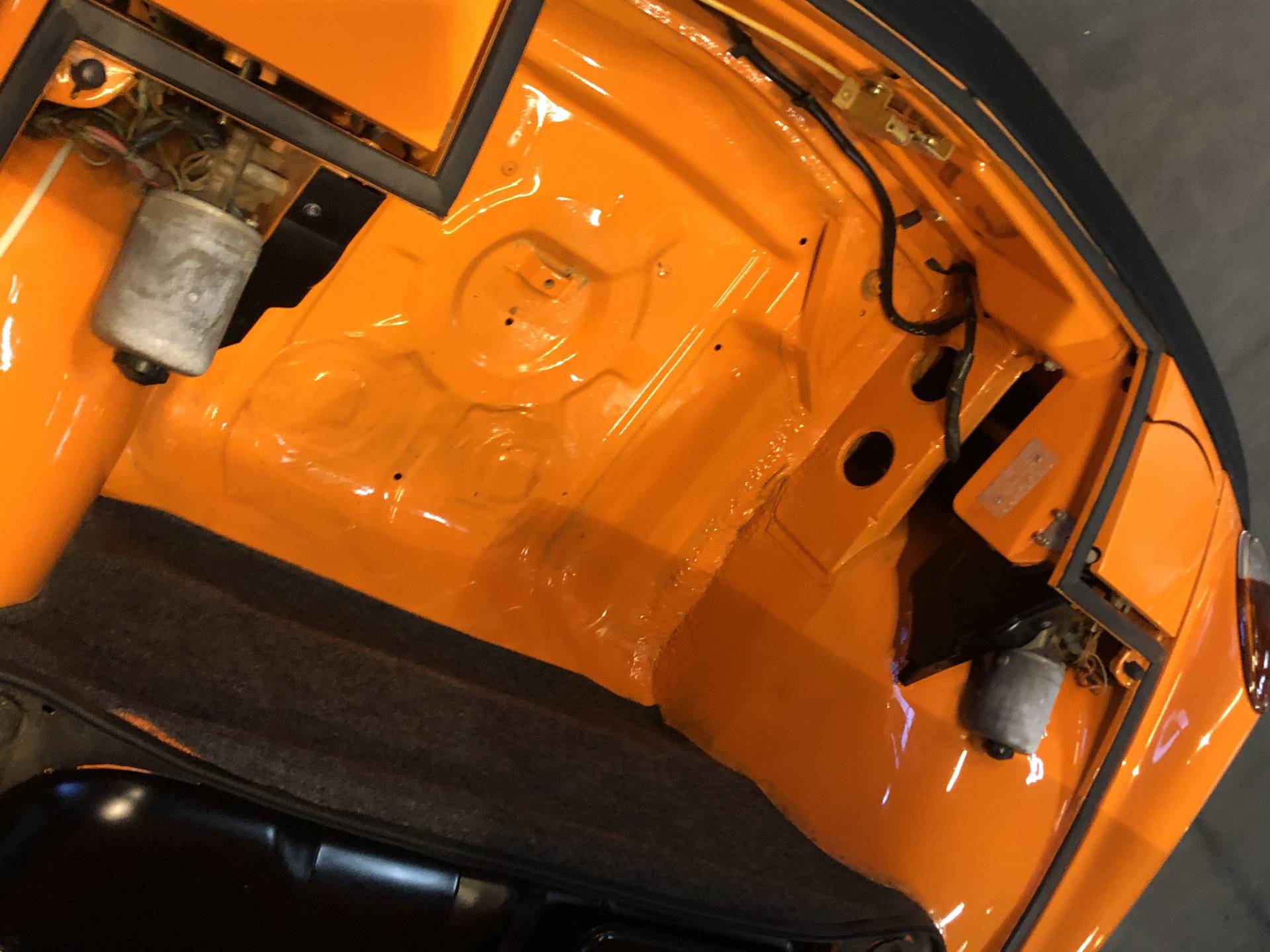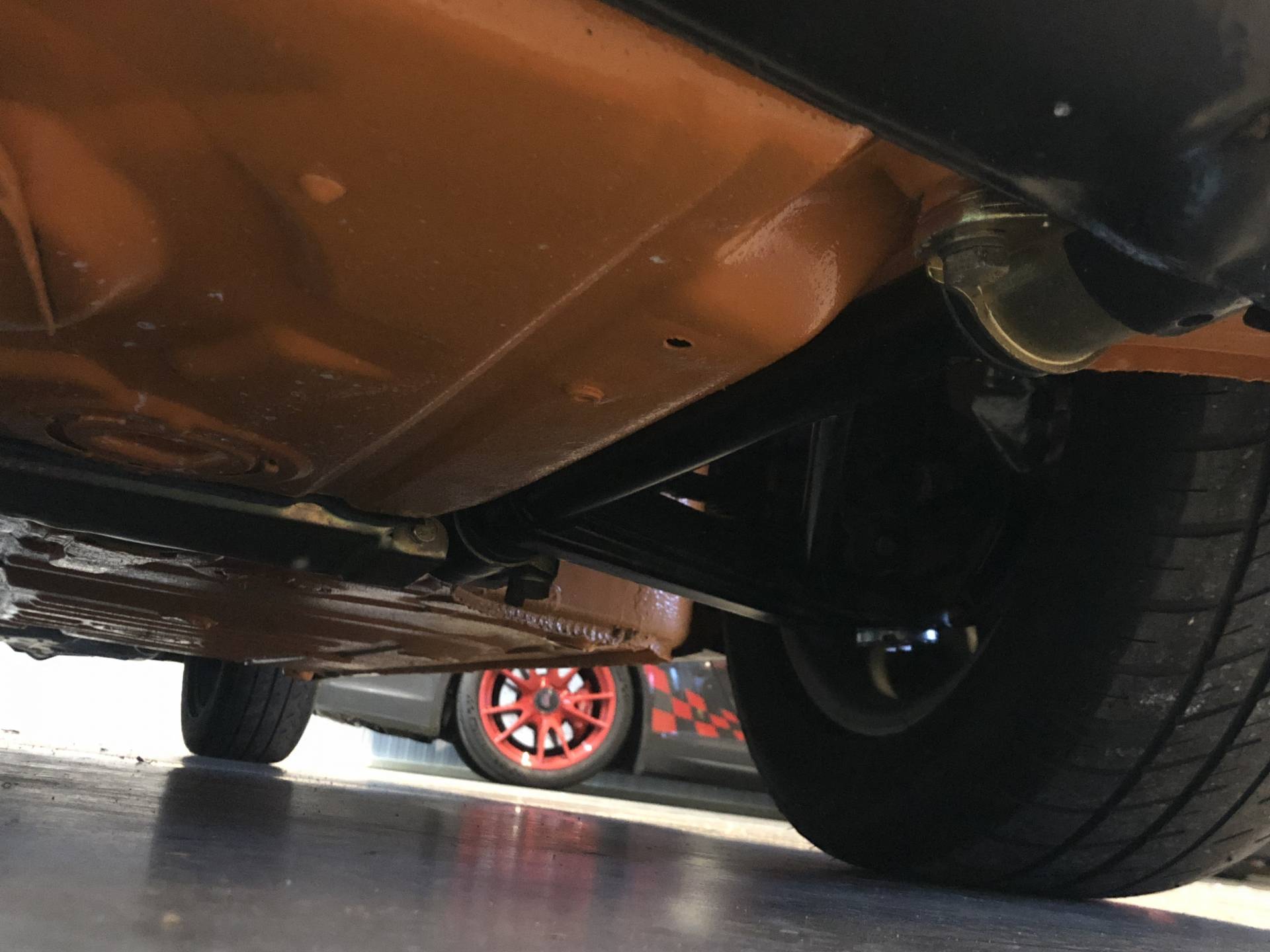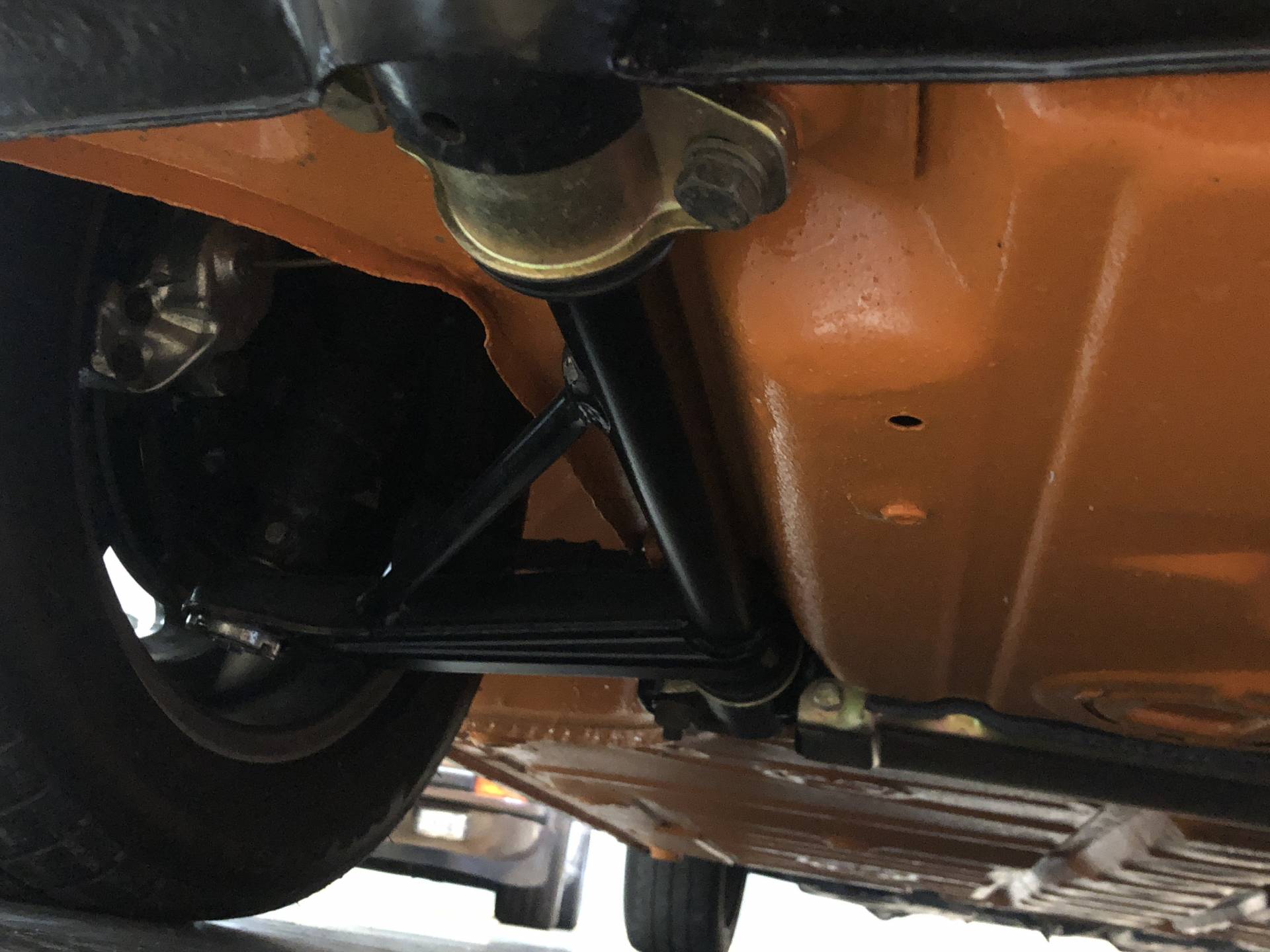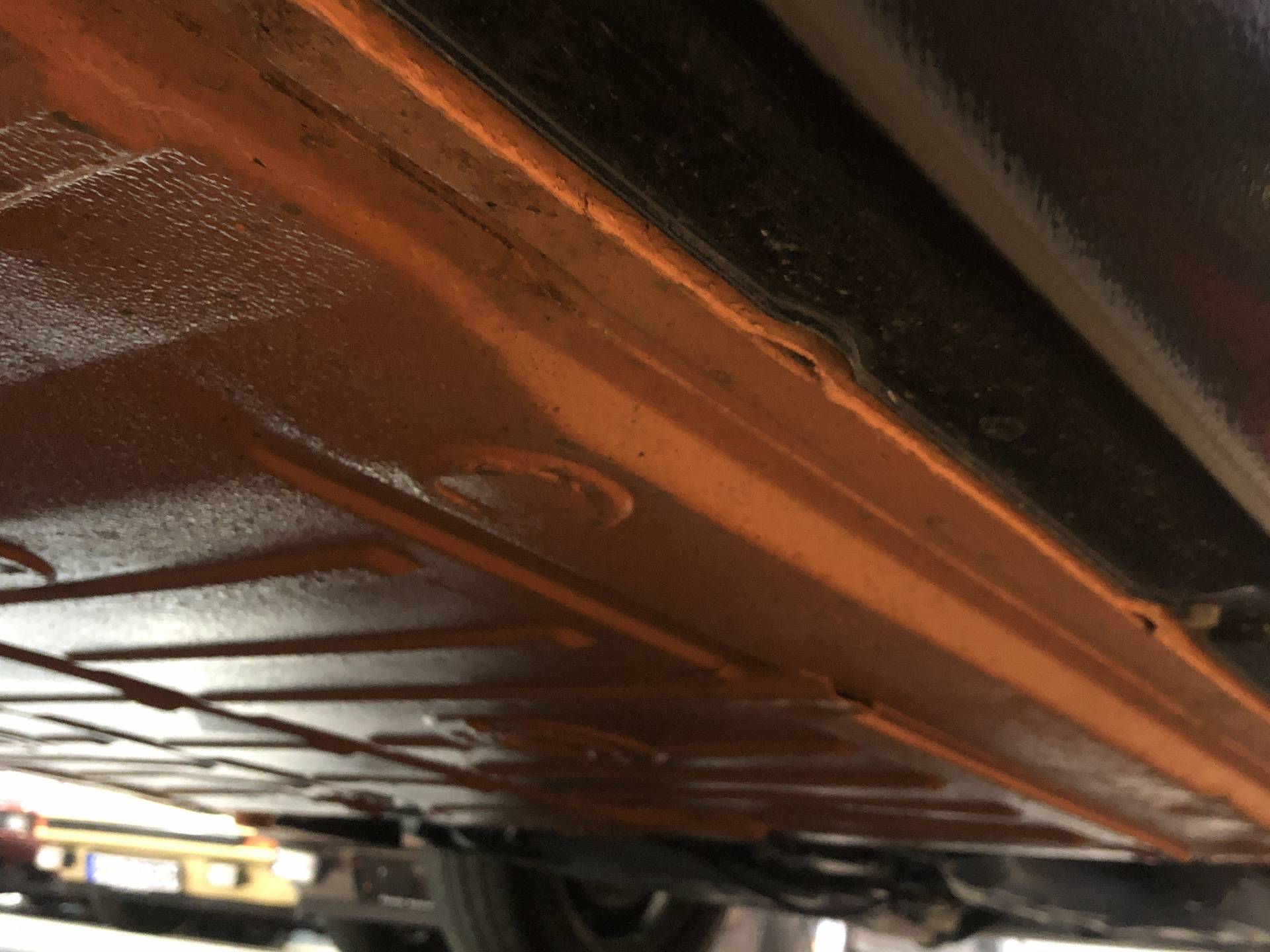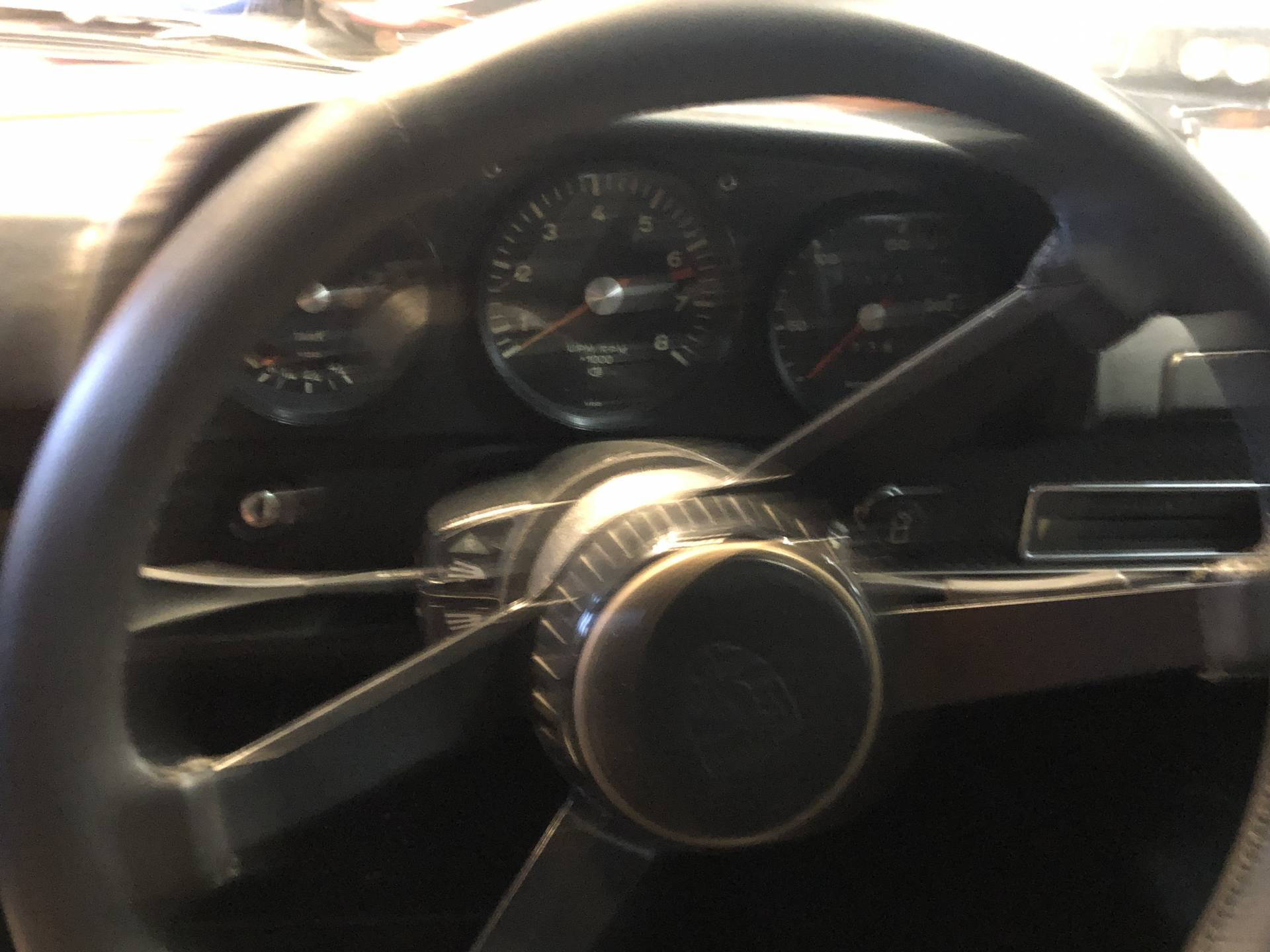 Dealer

away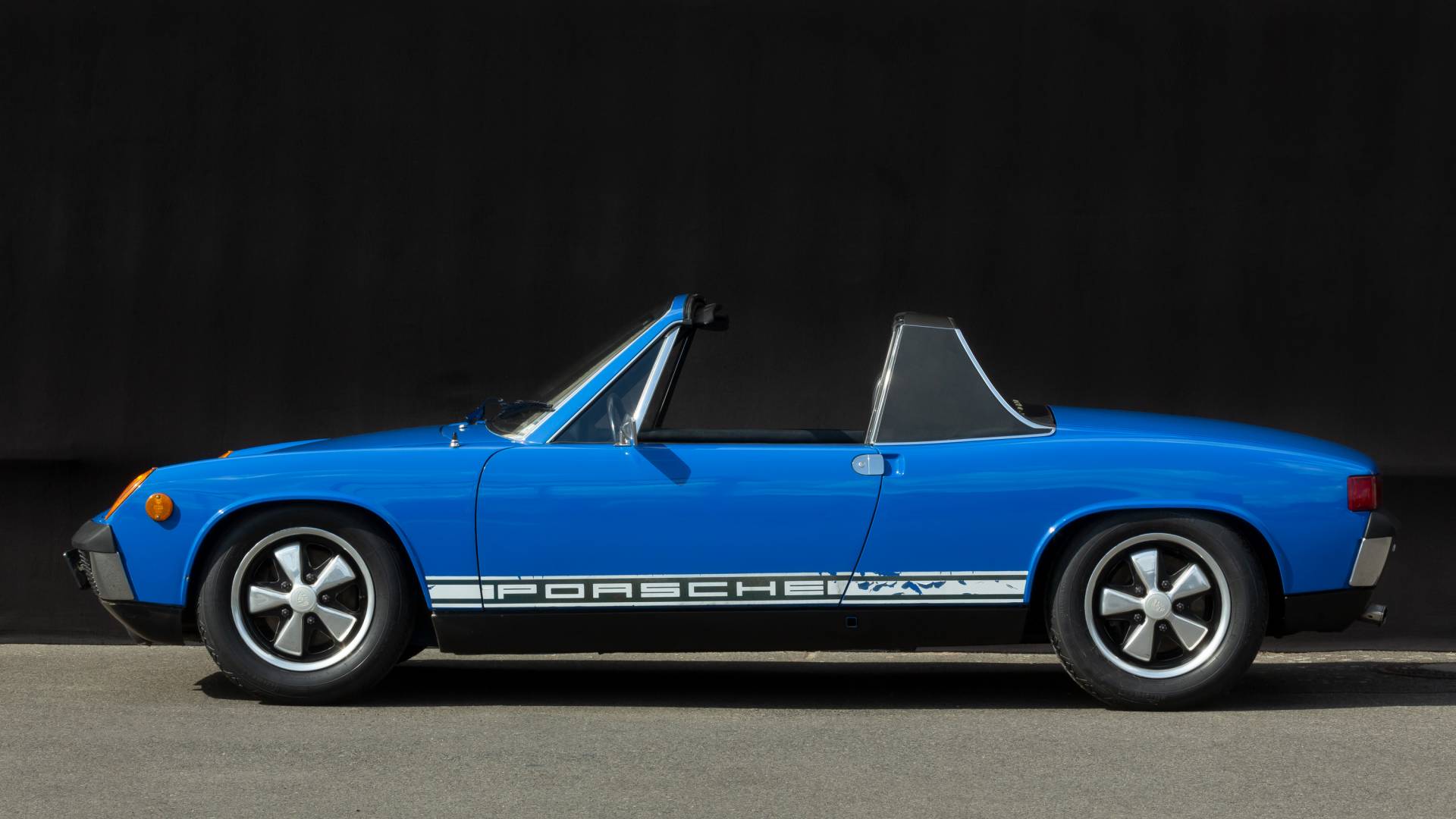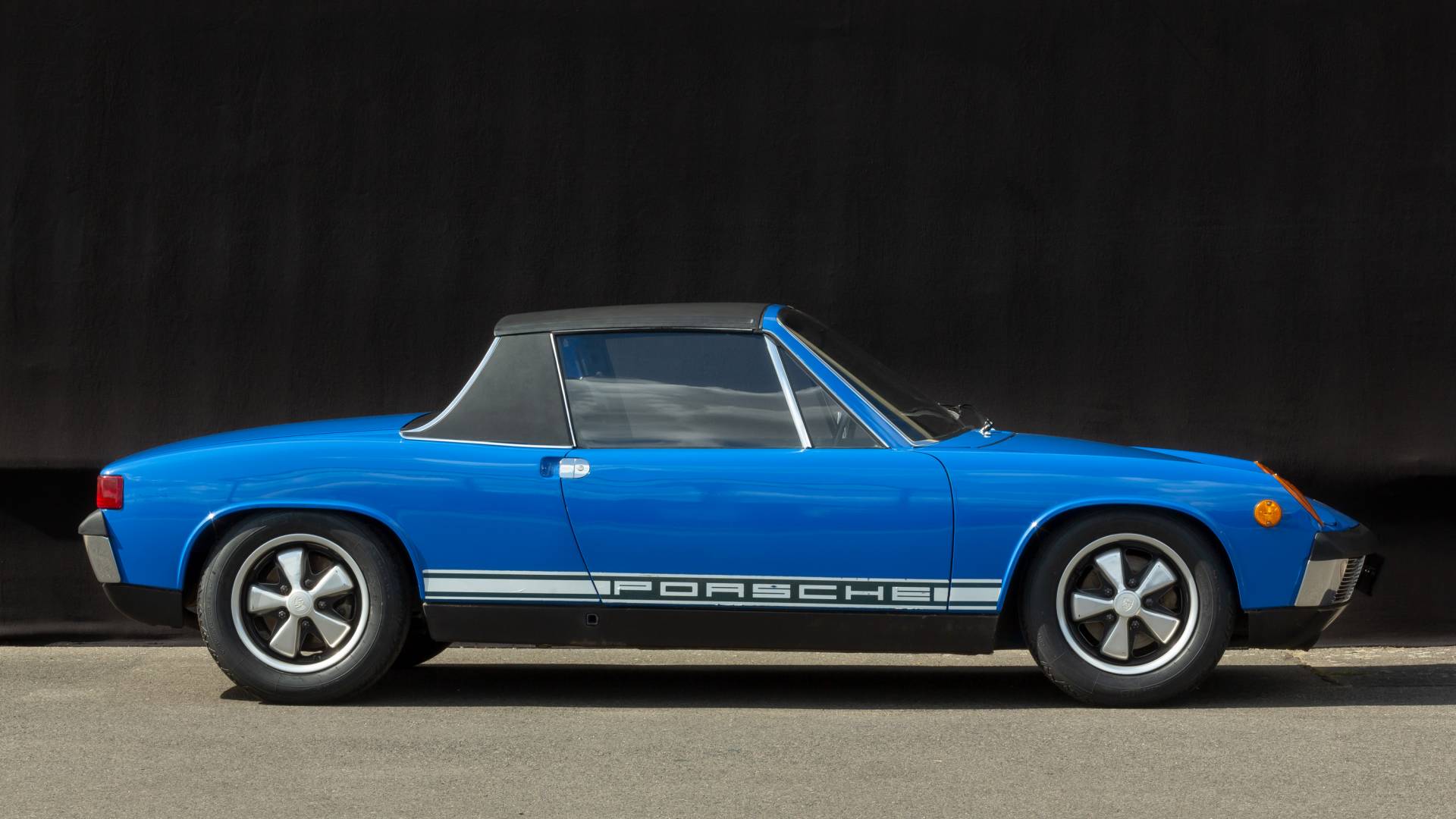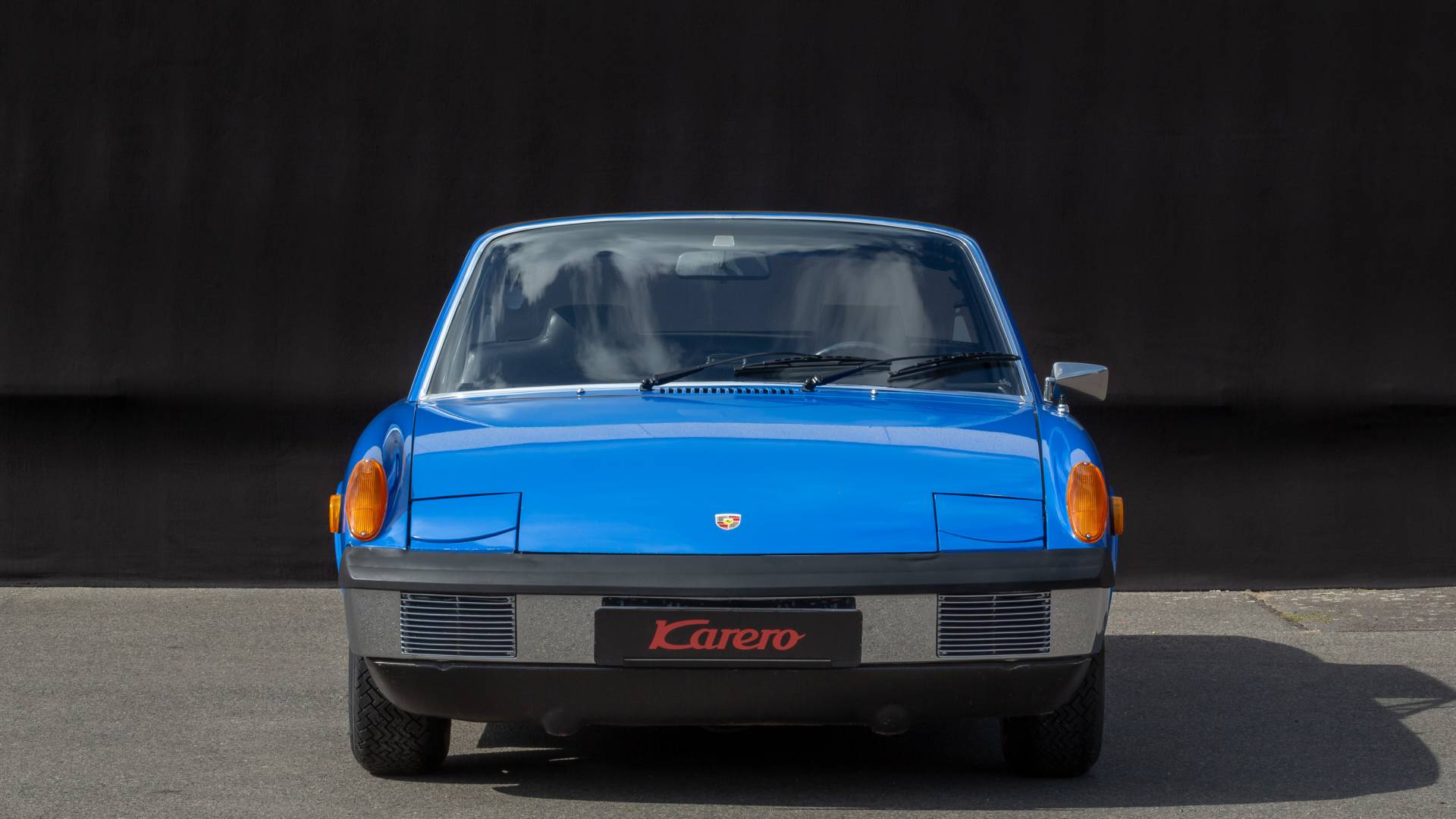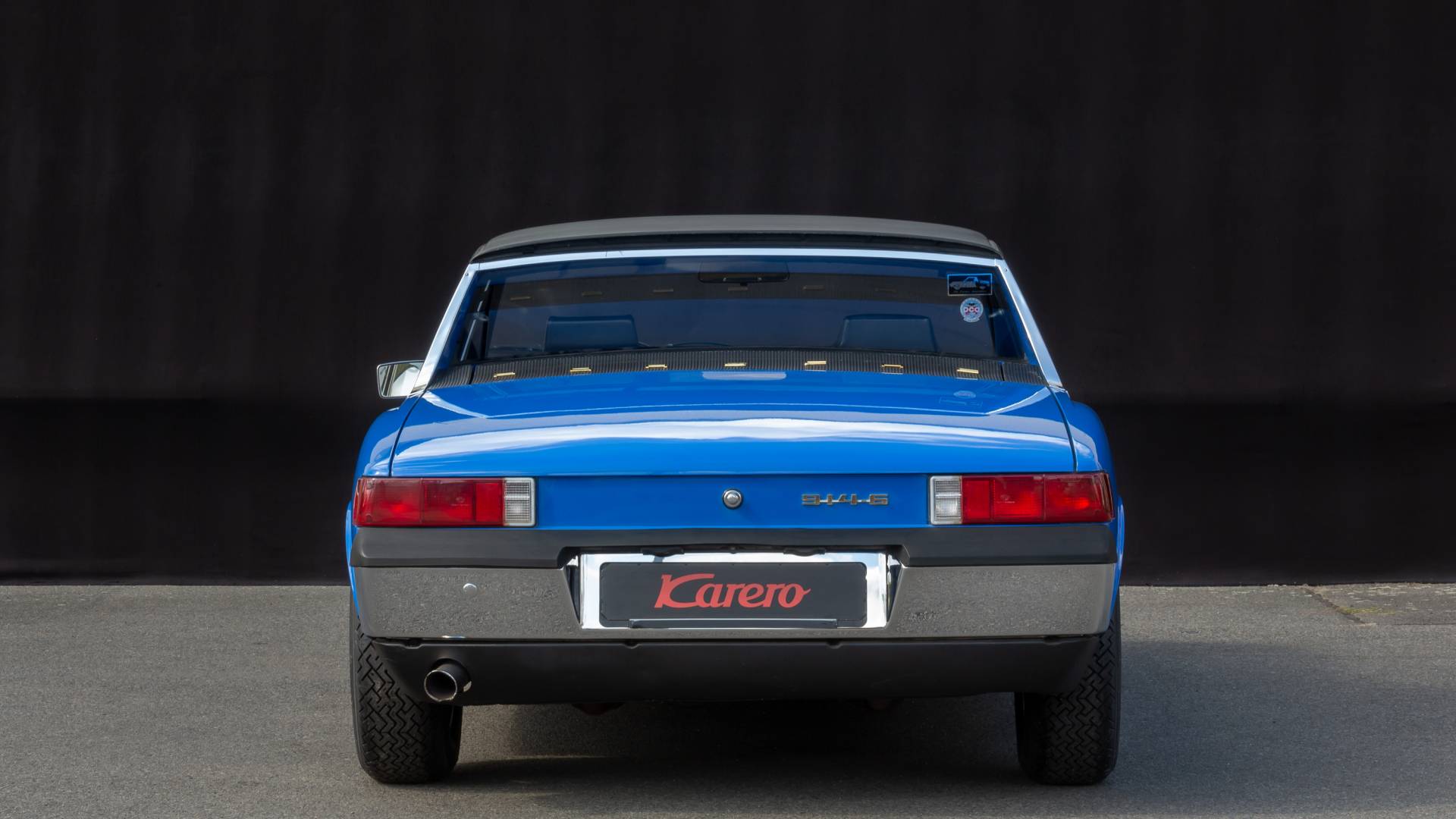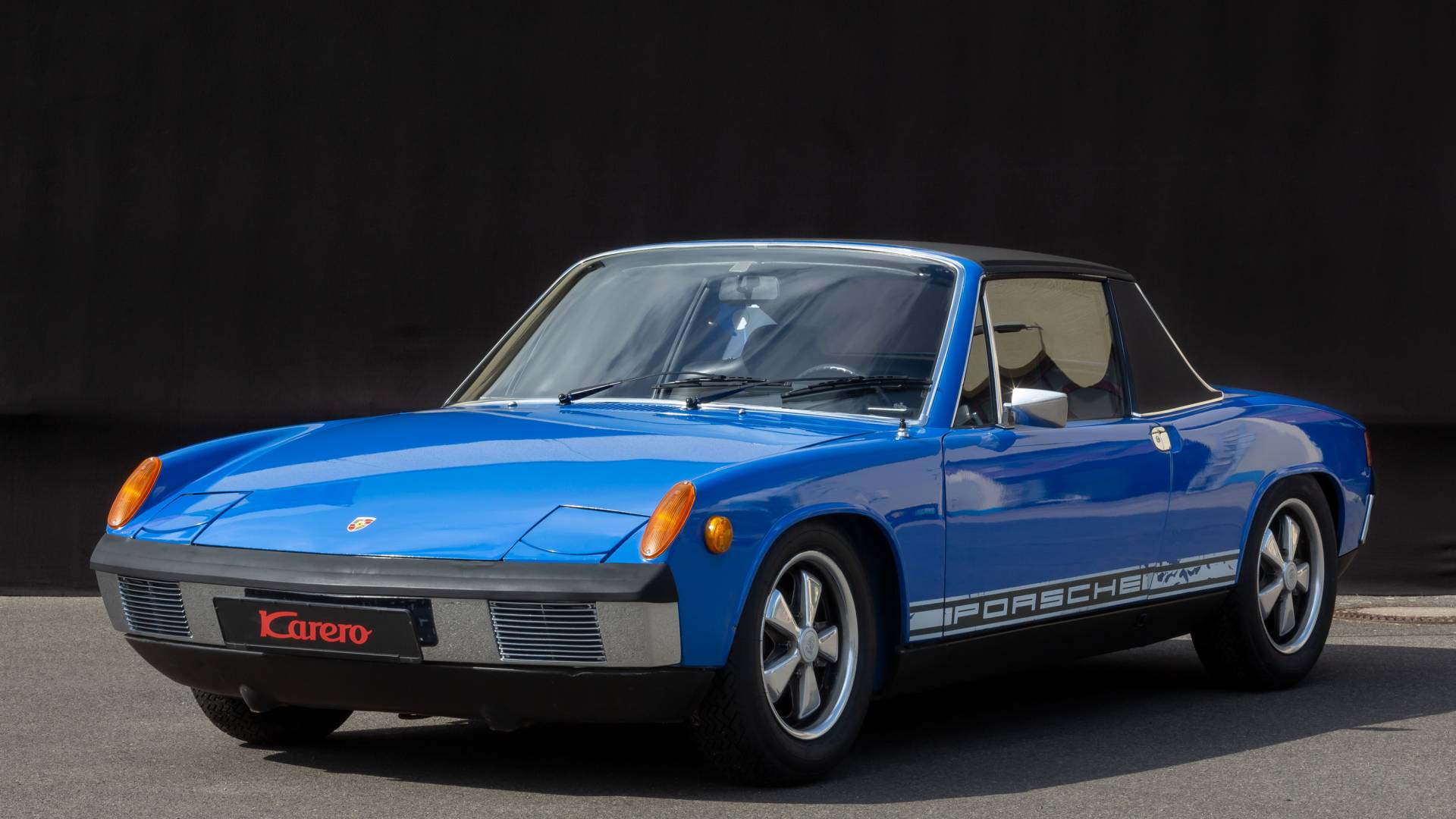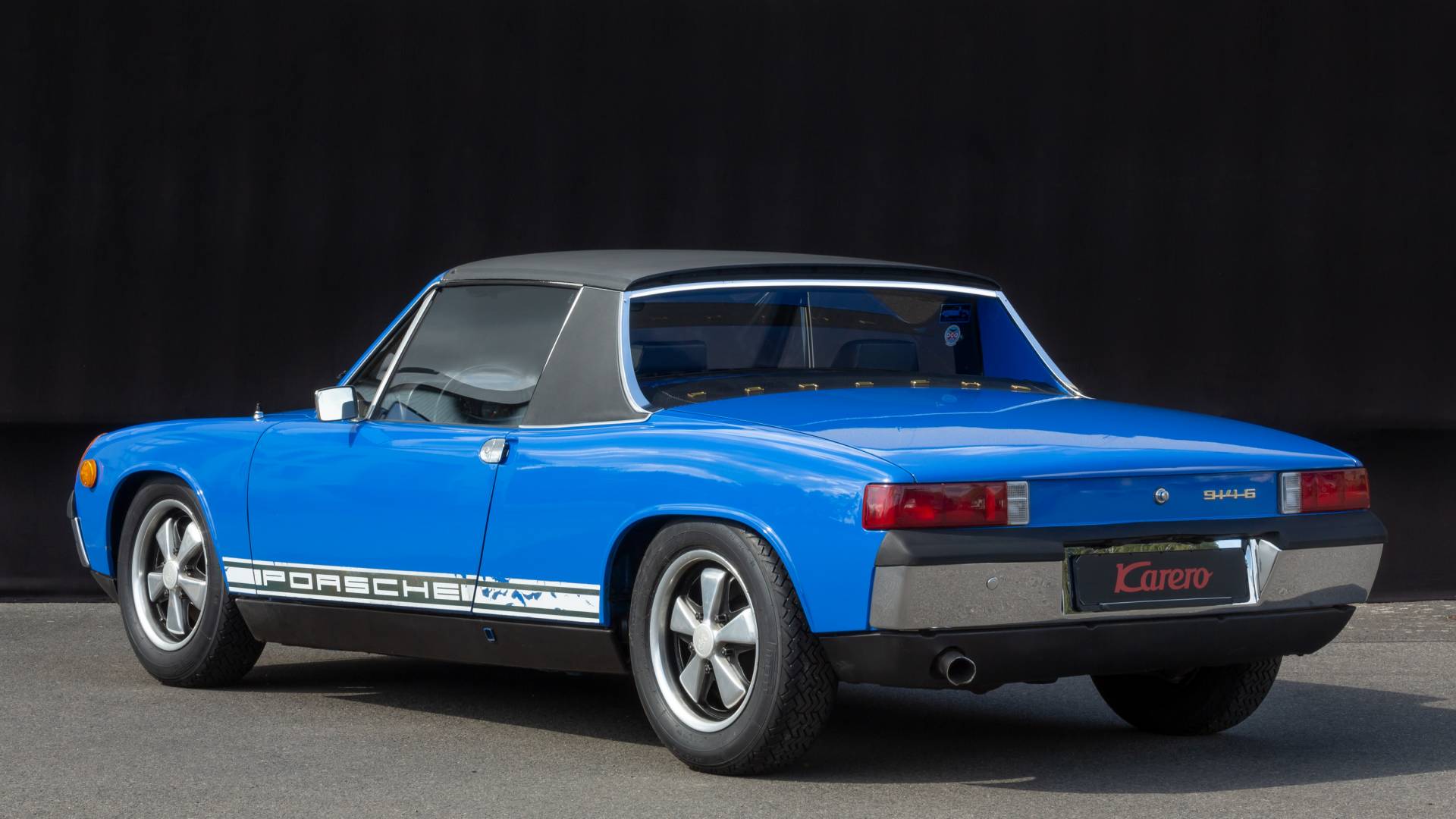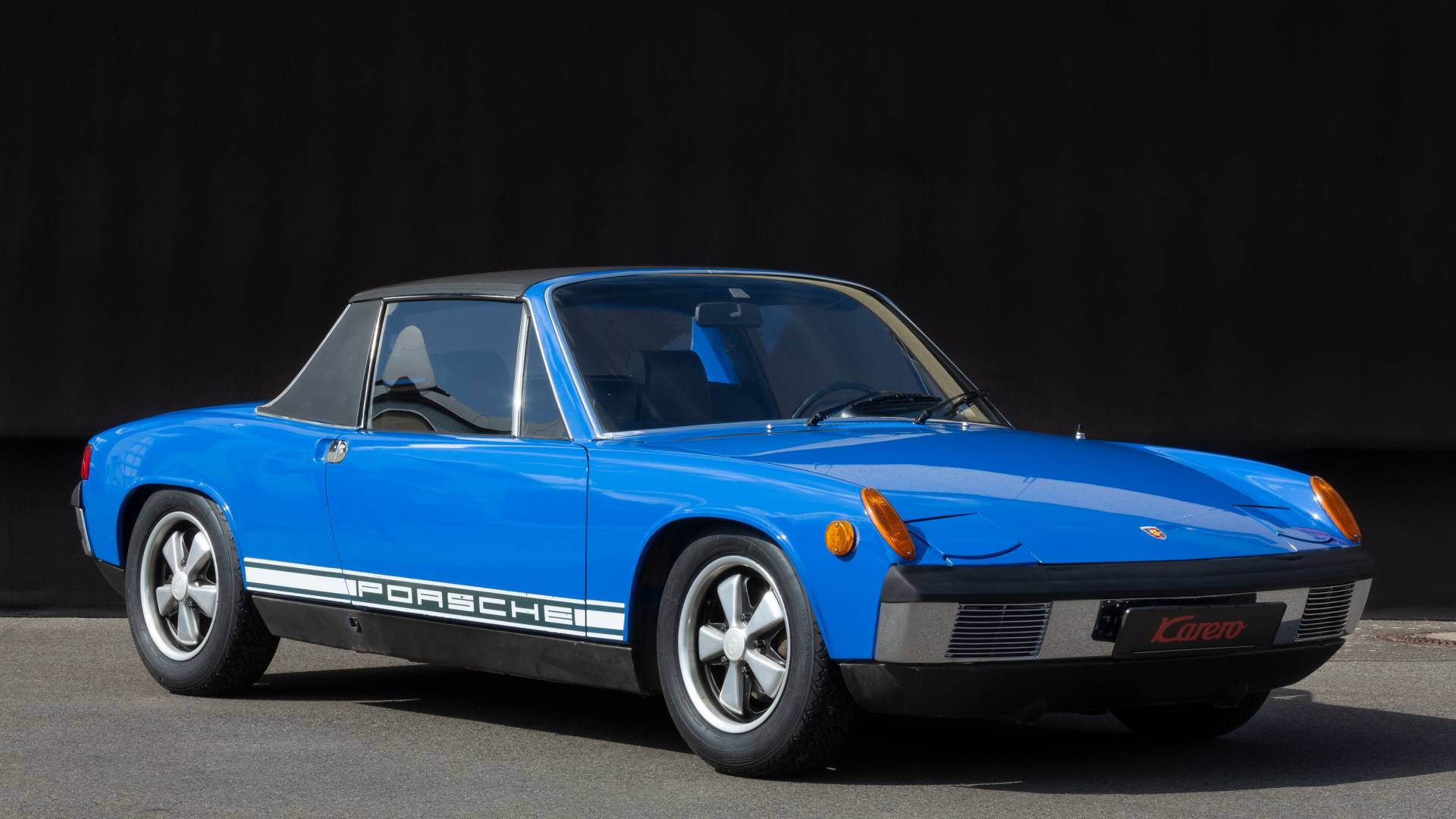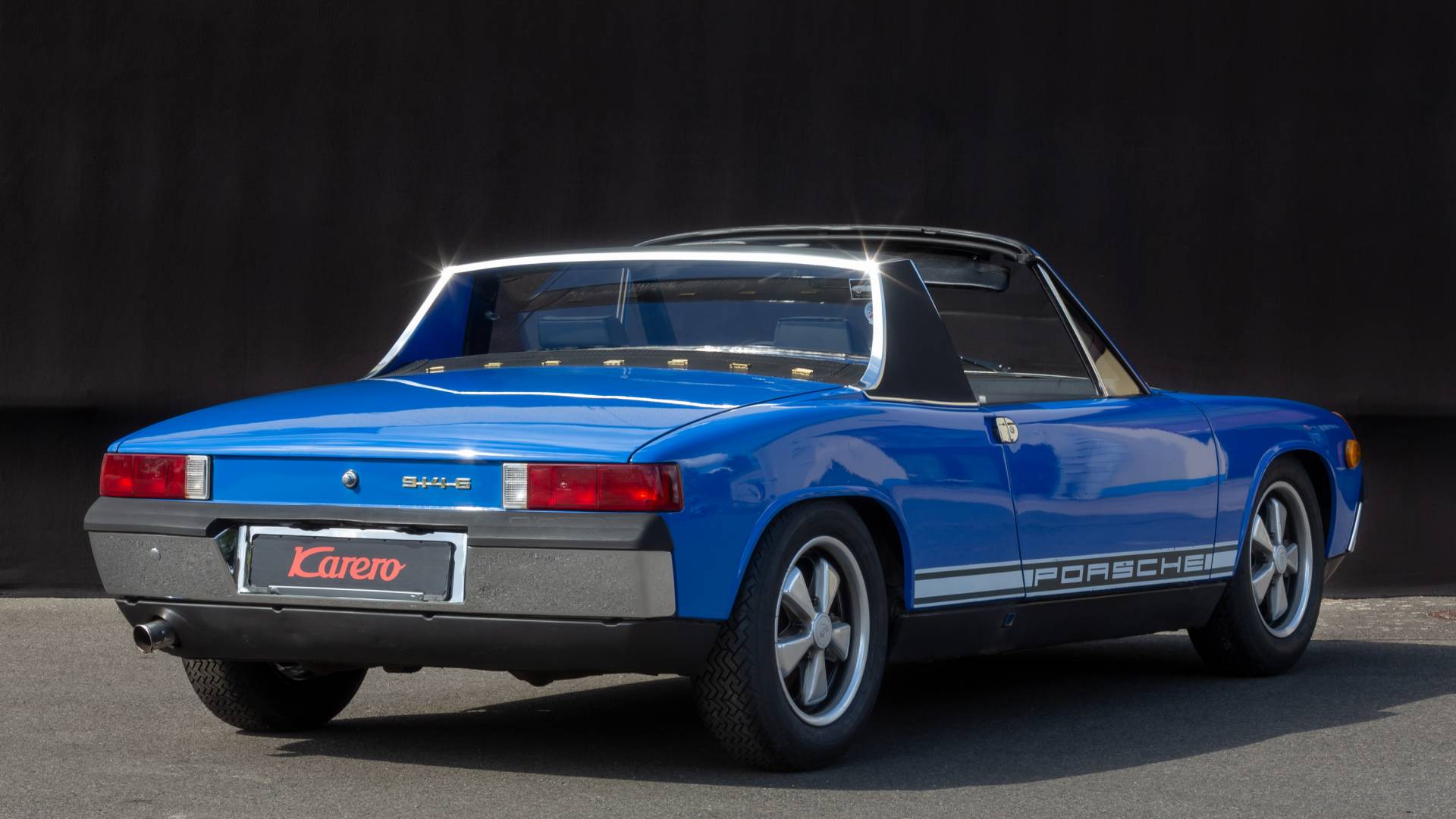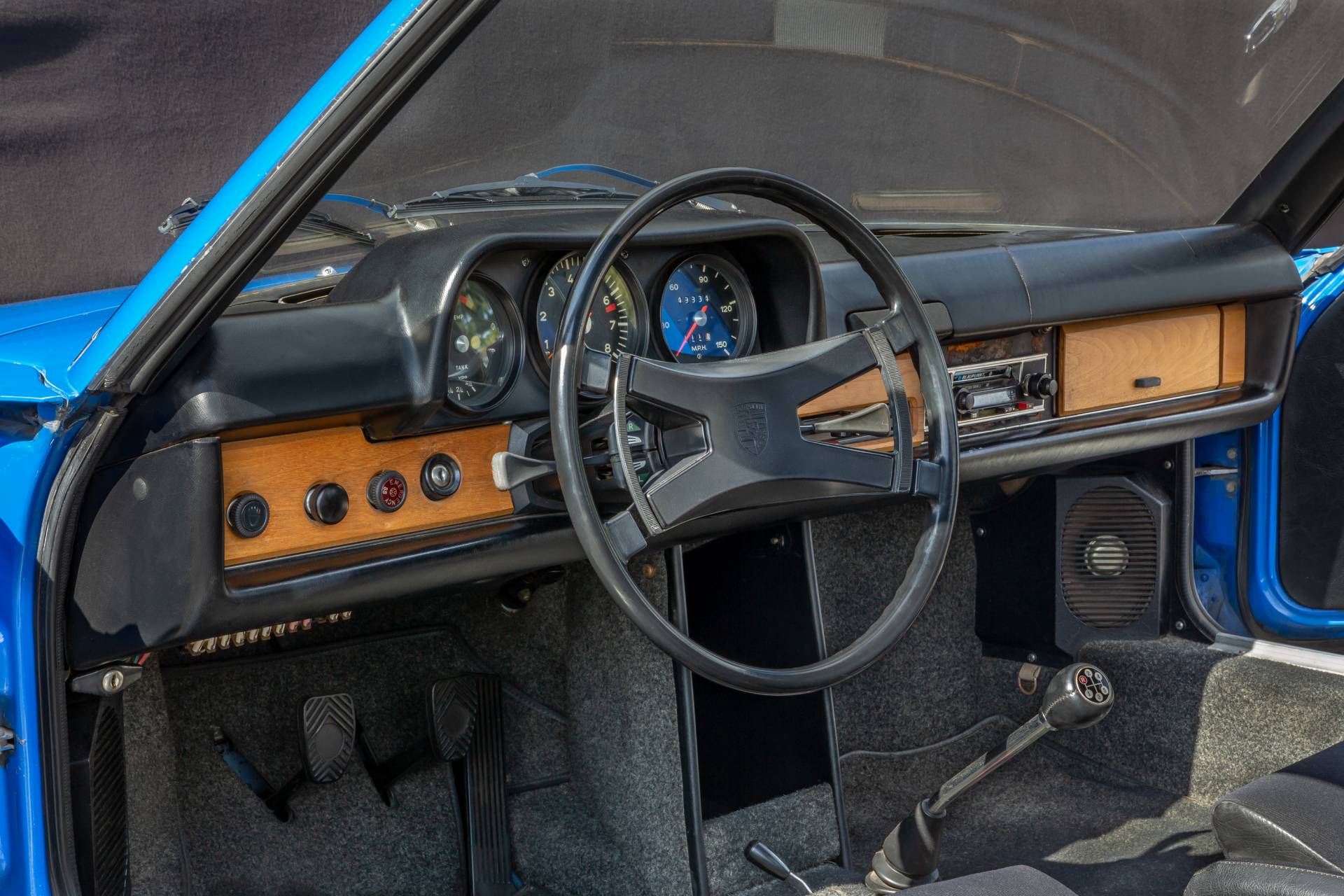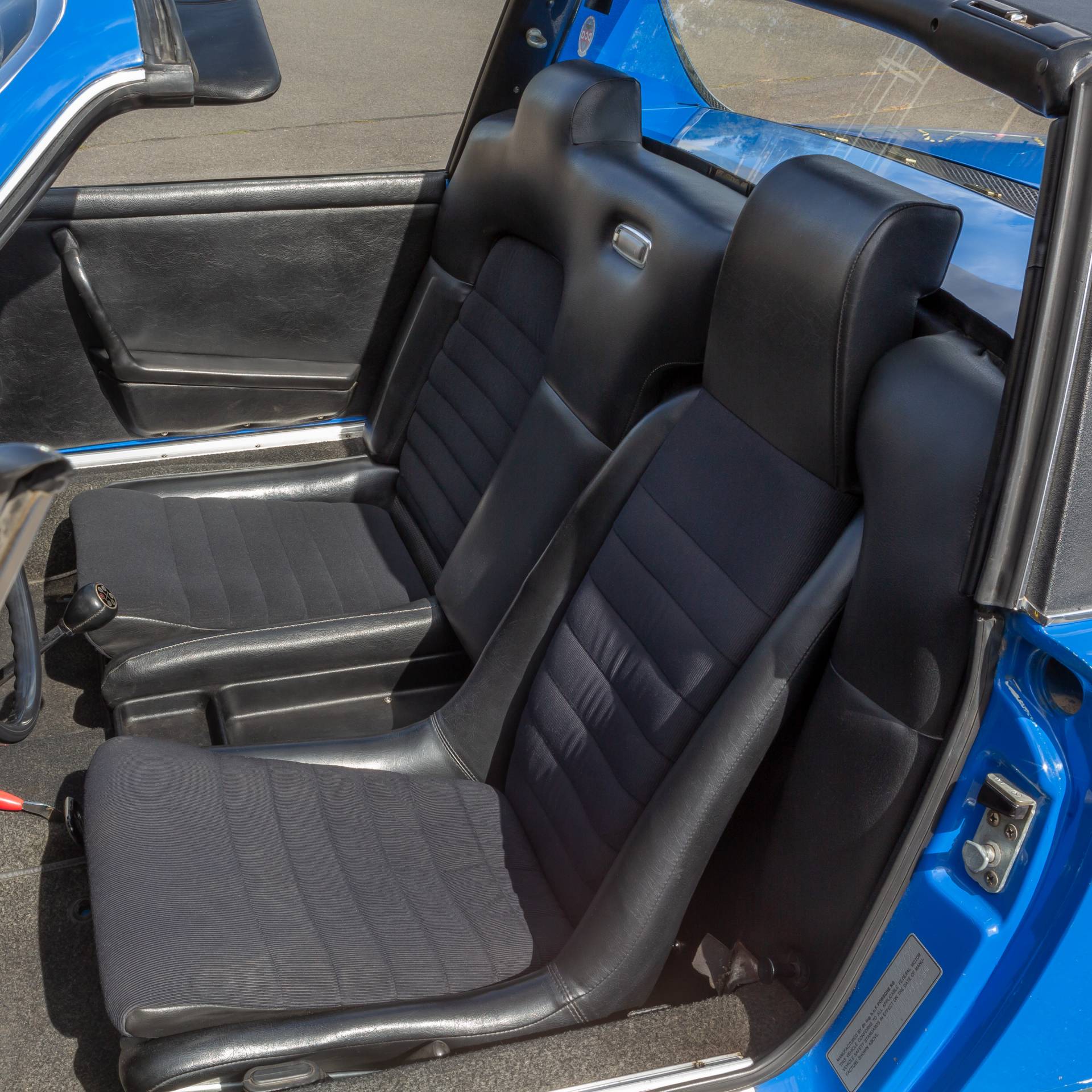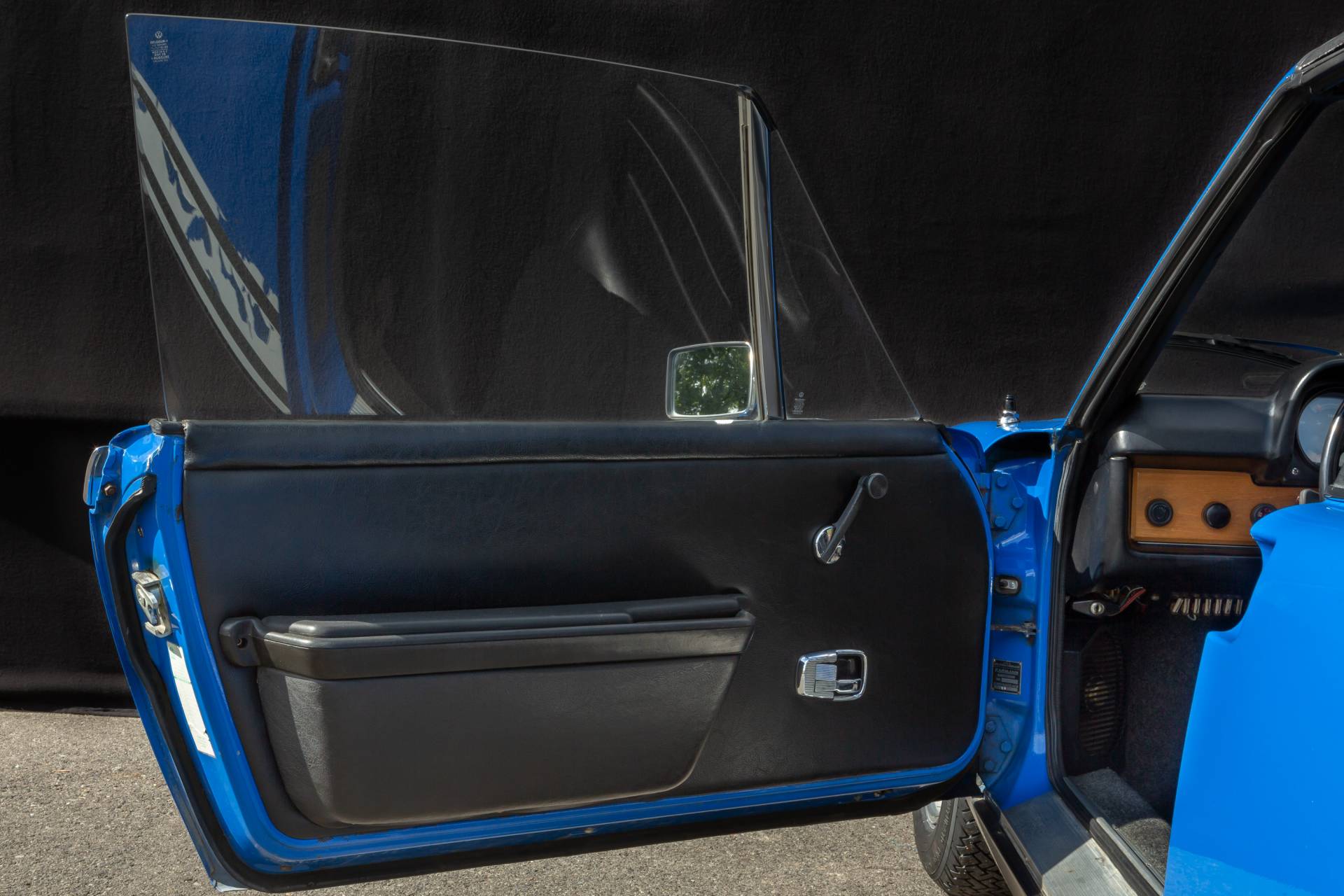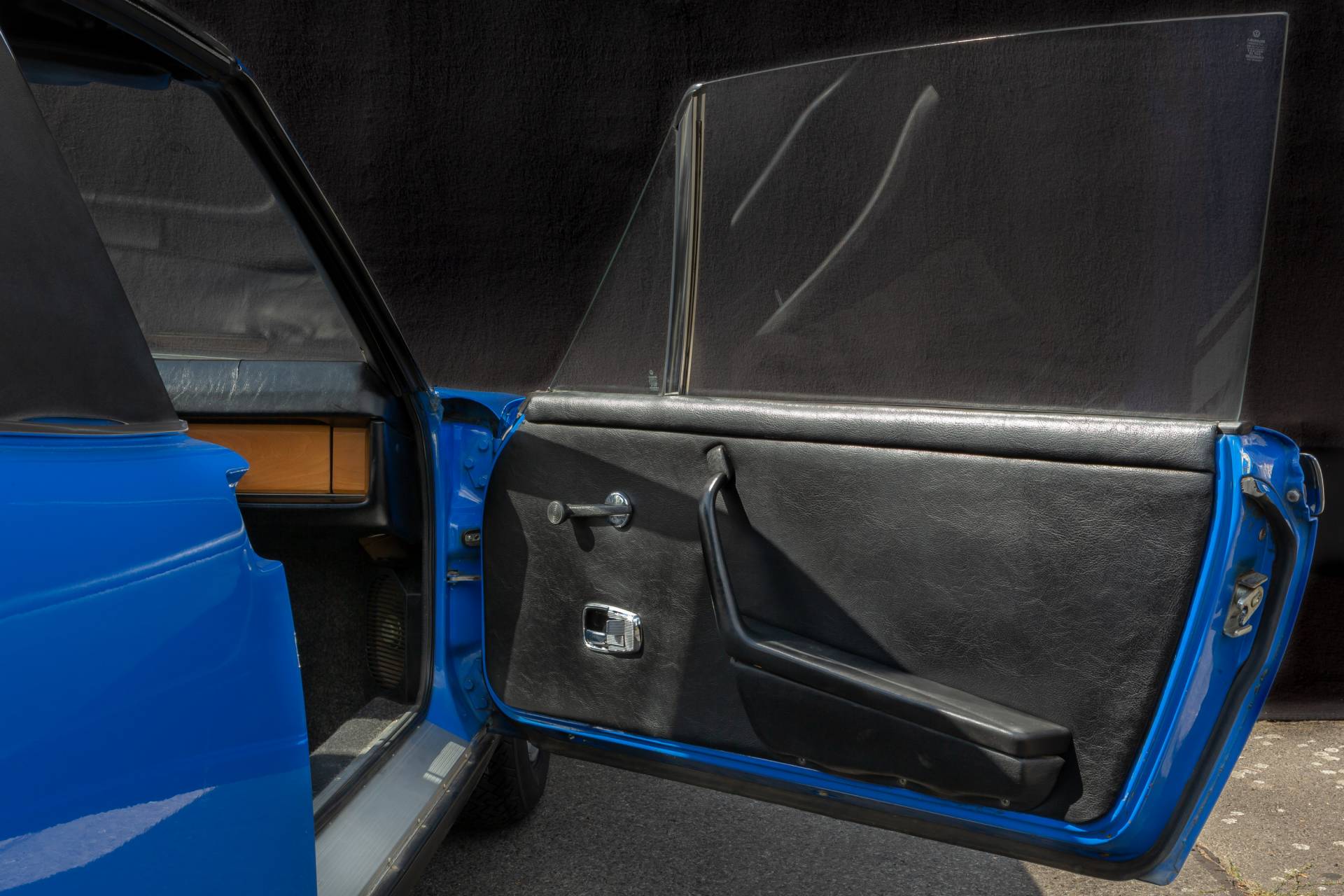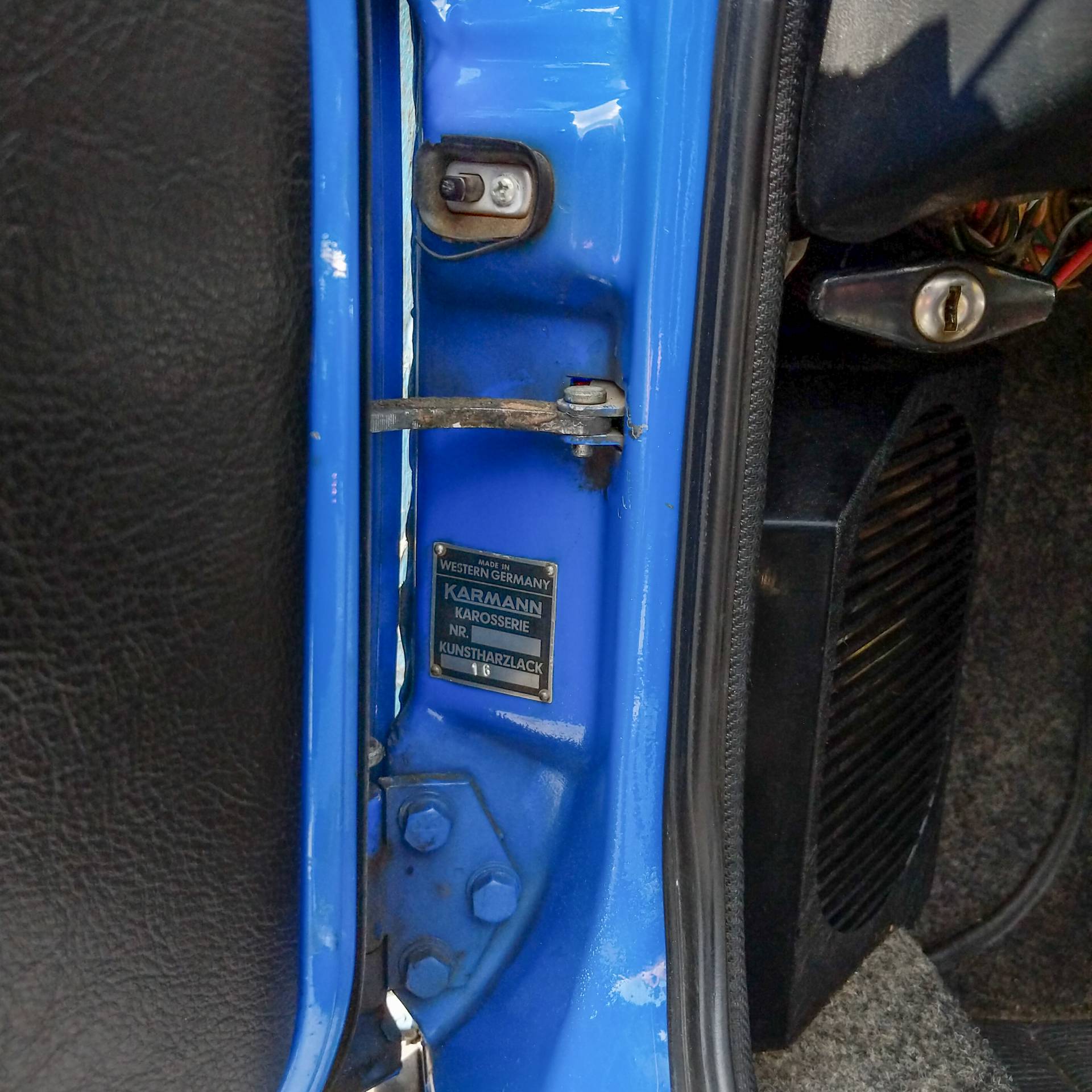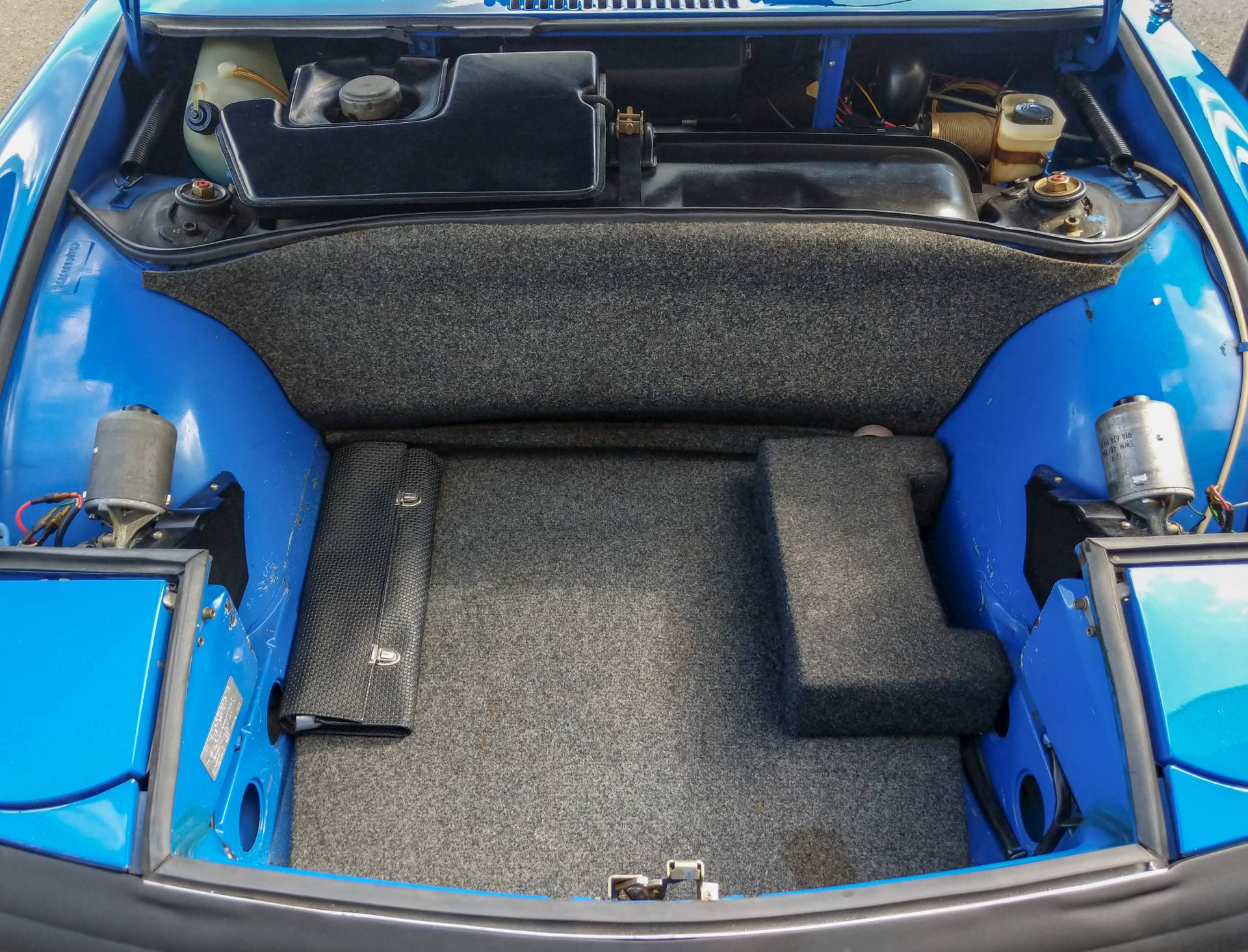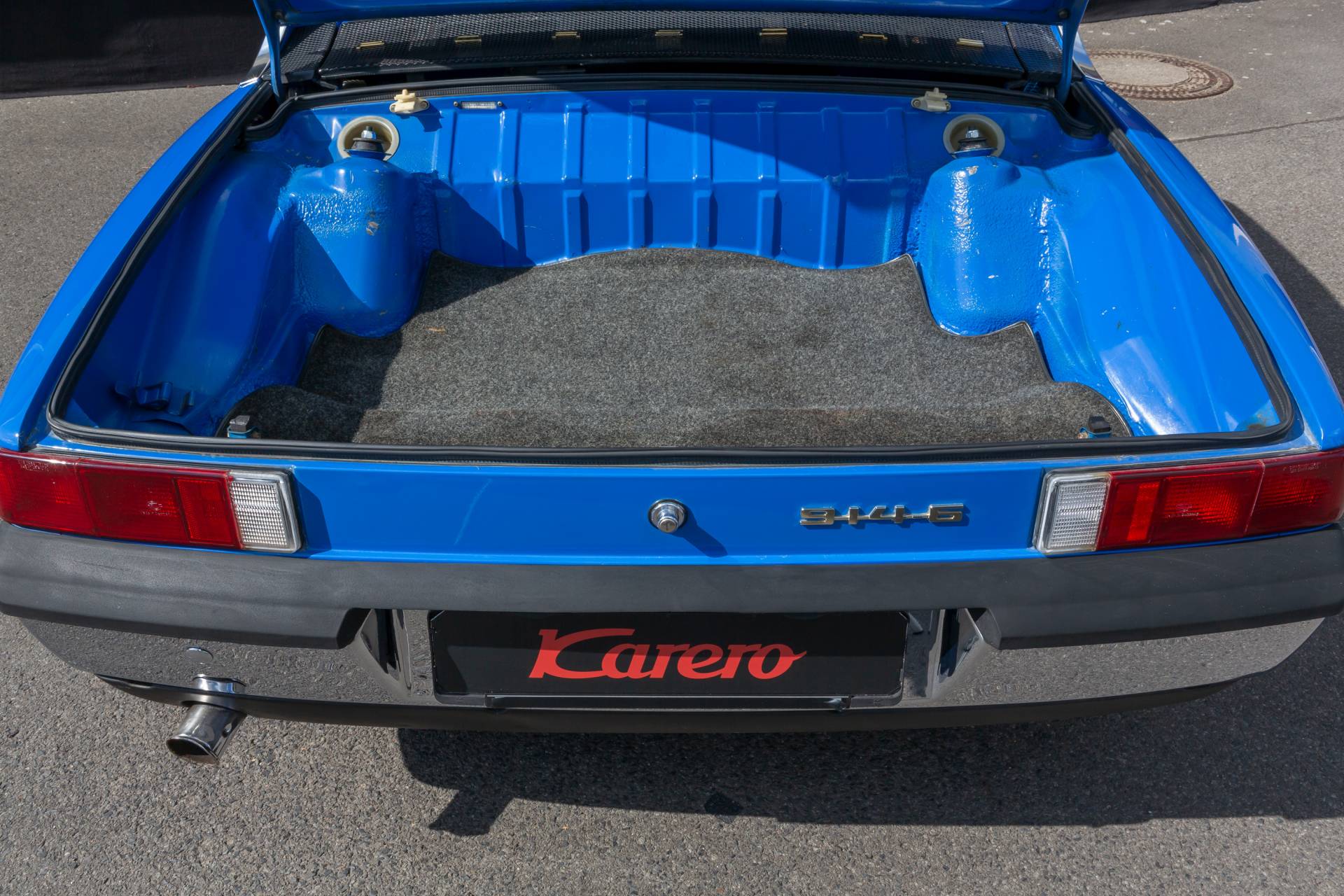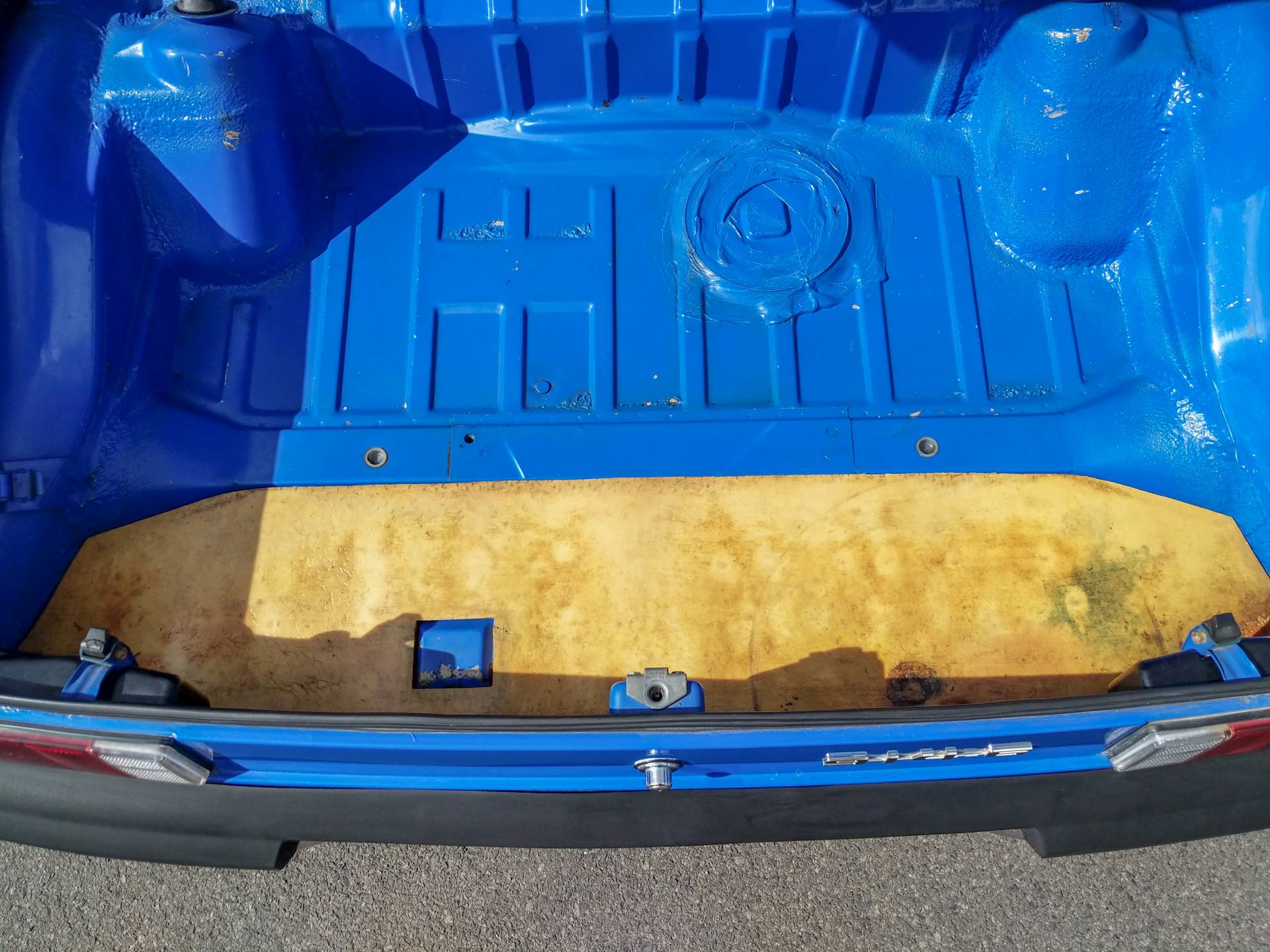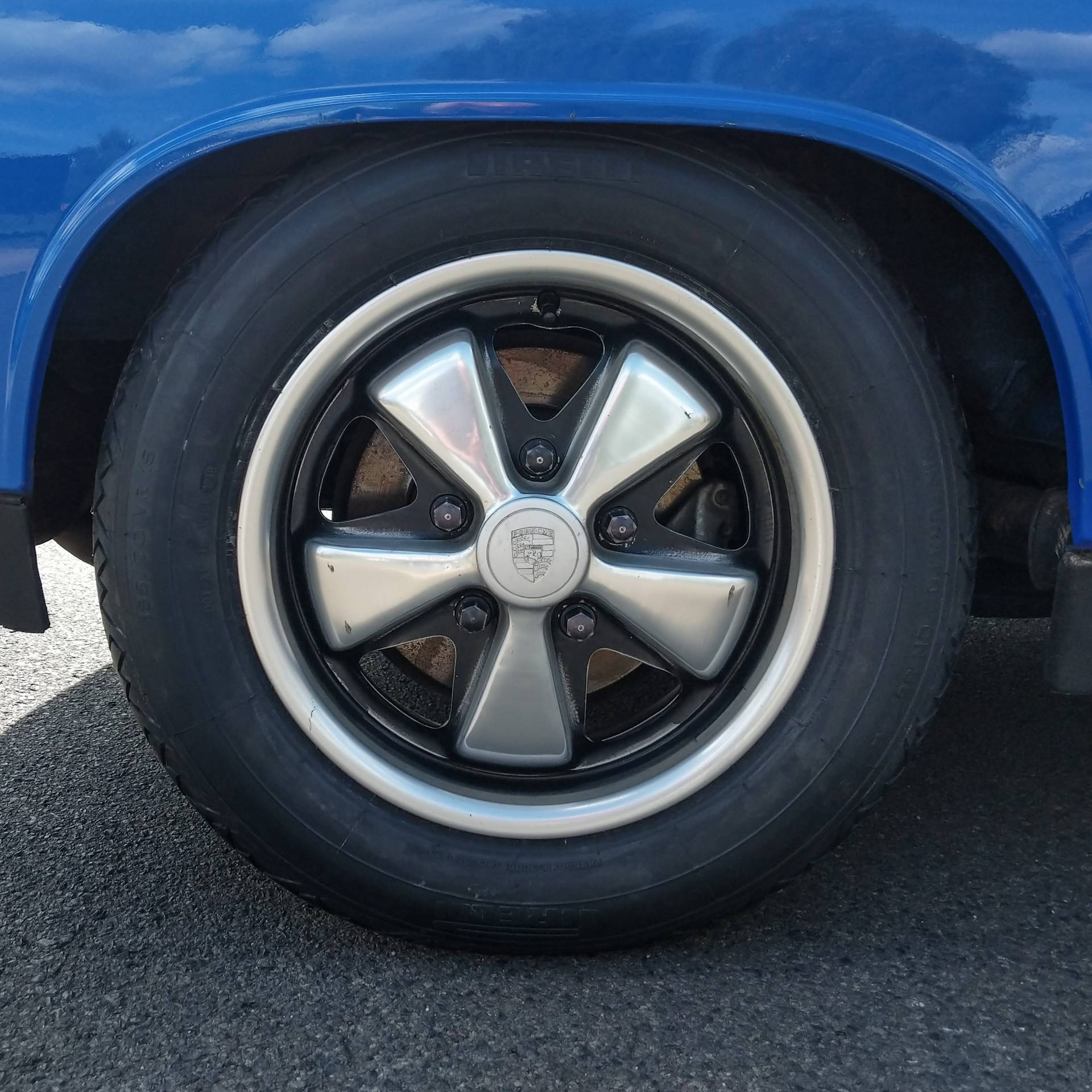 Matching numbers, first paint, untouched original
Dealer

away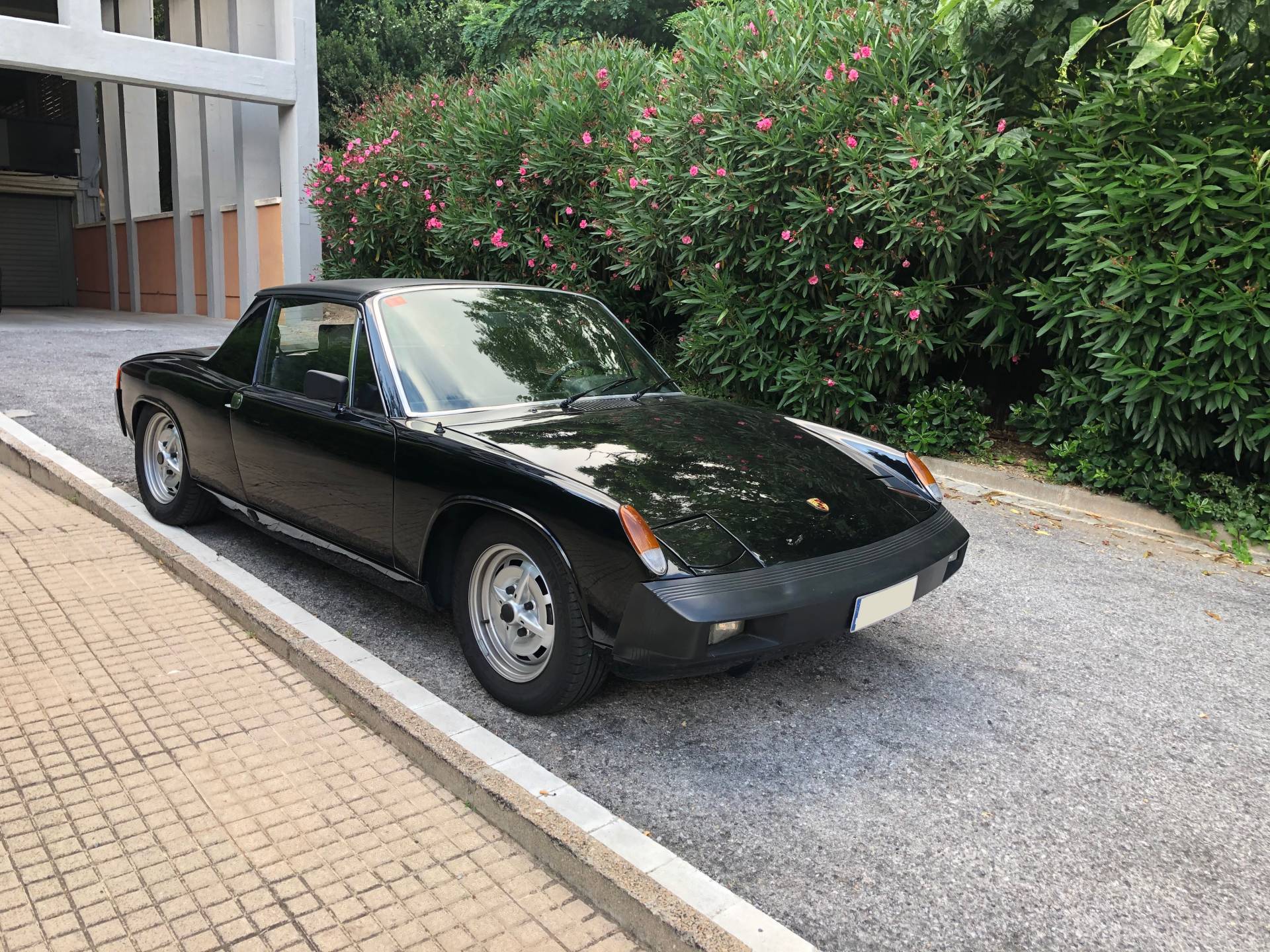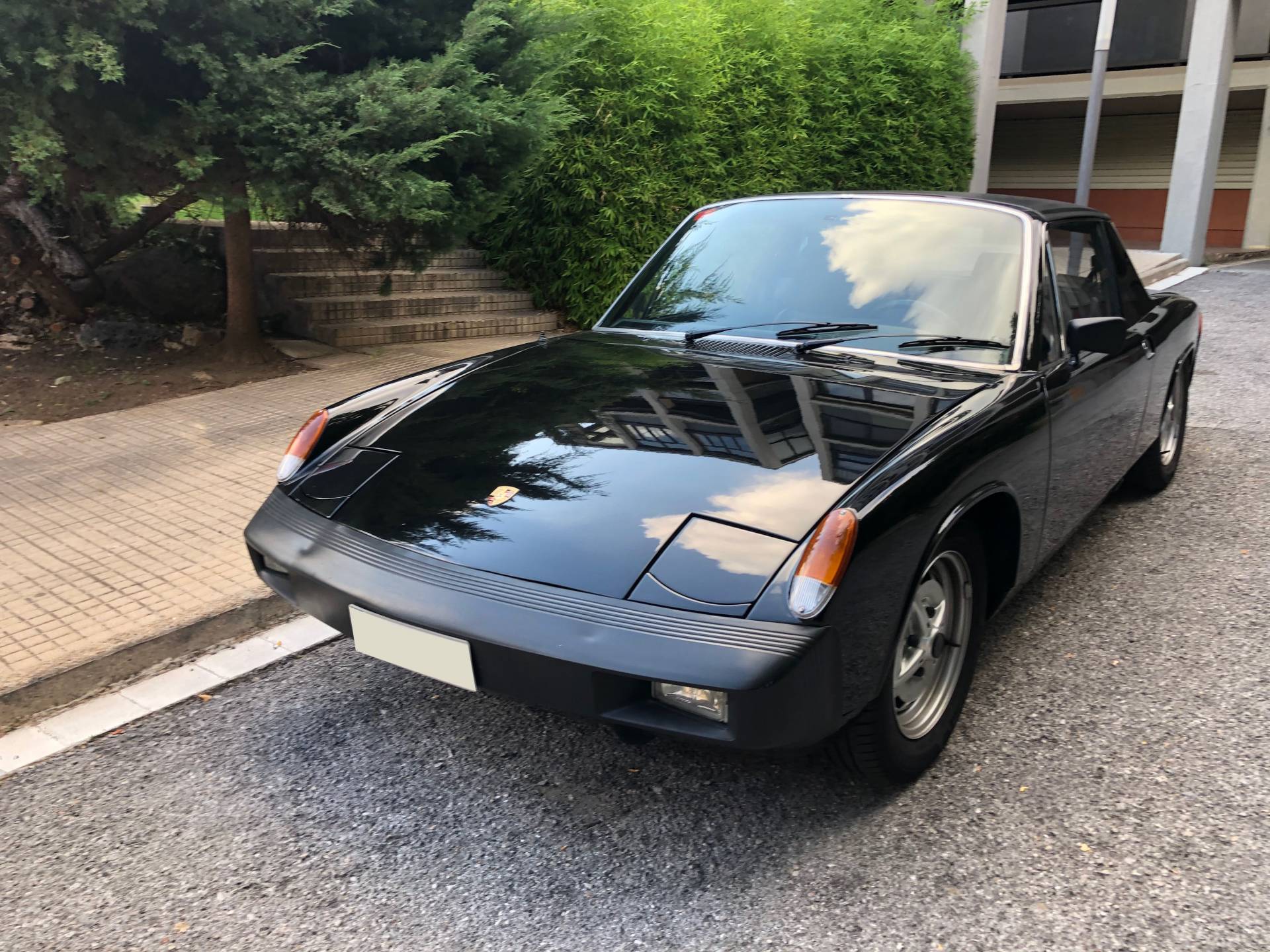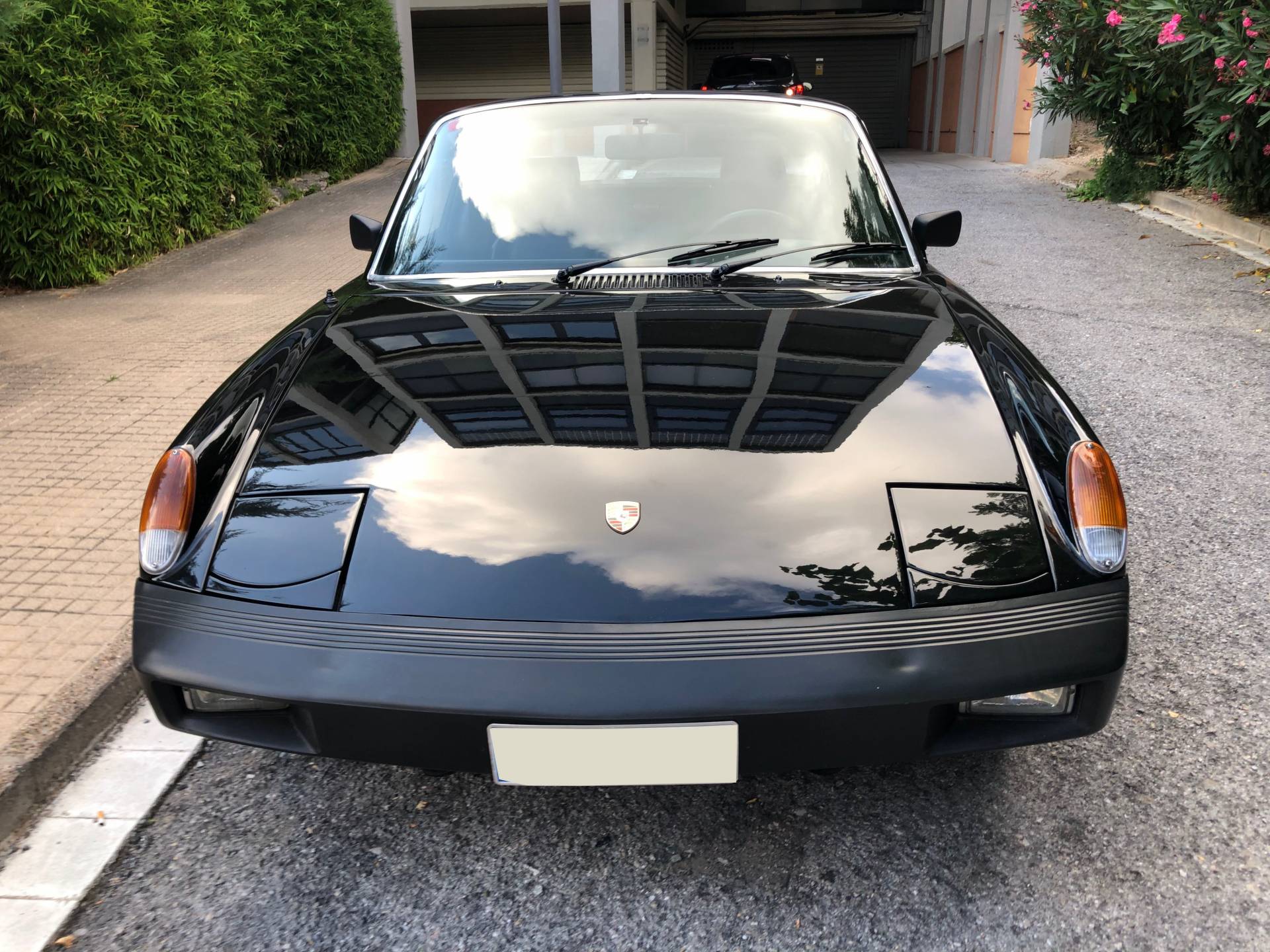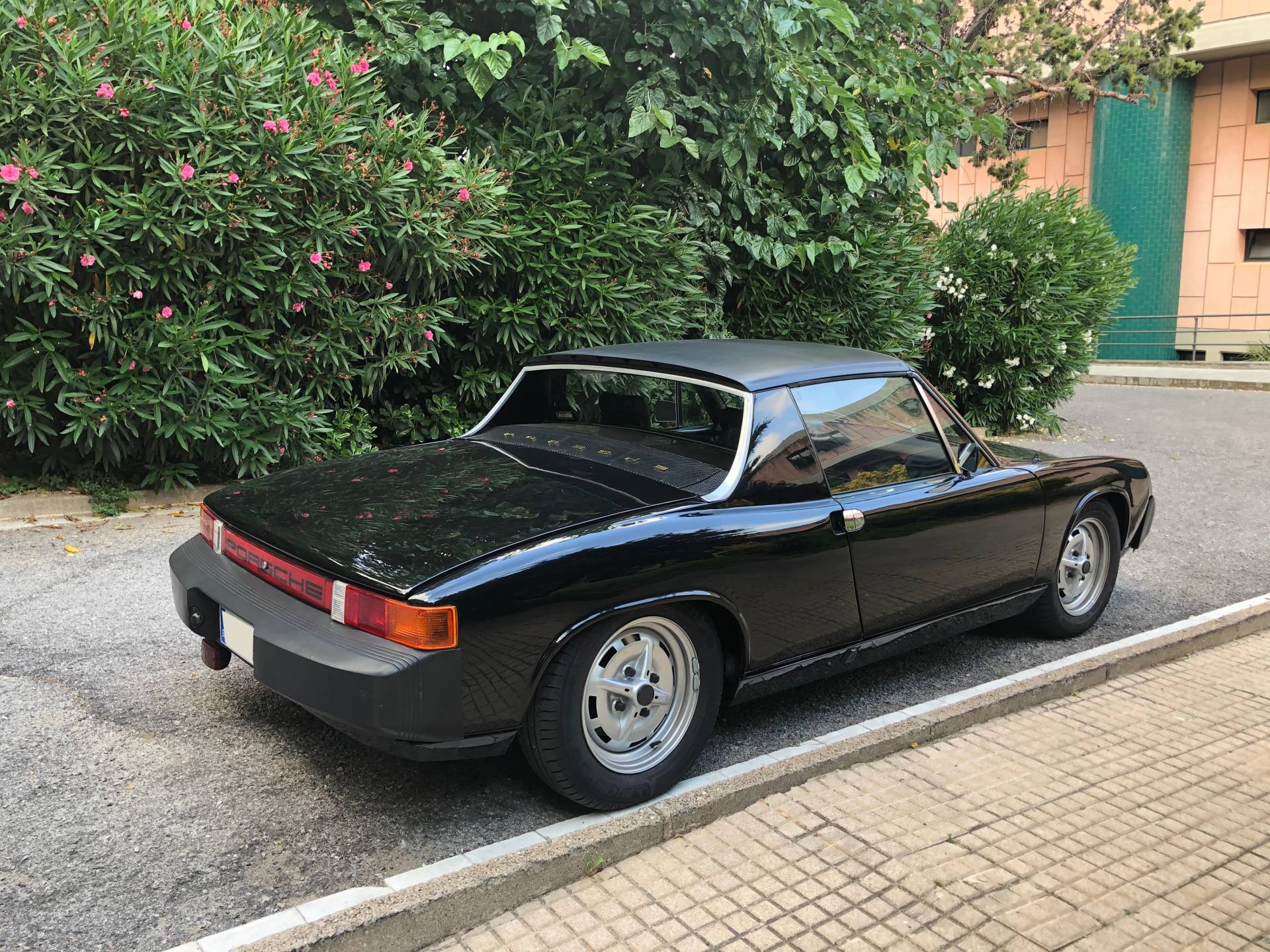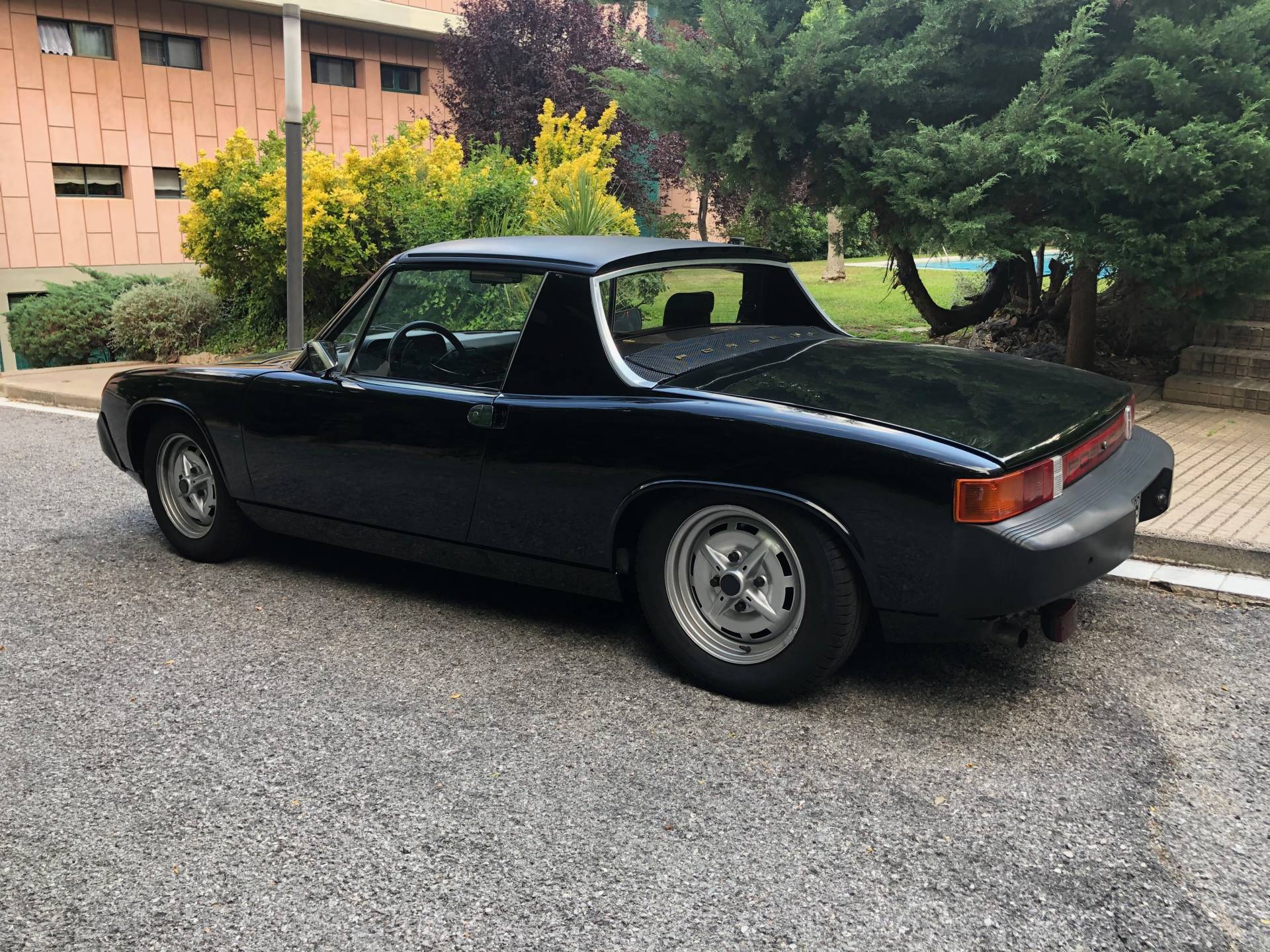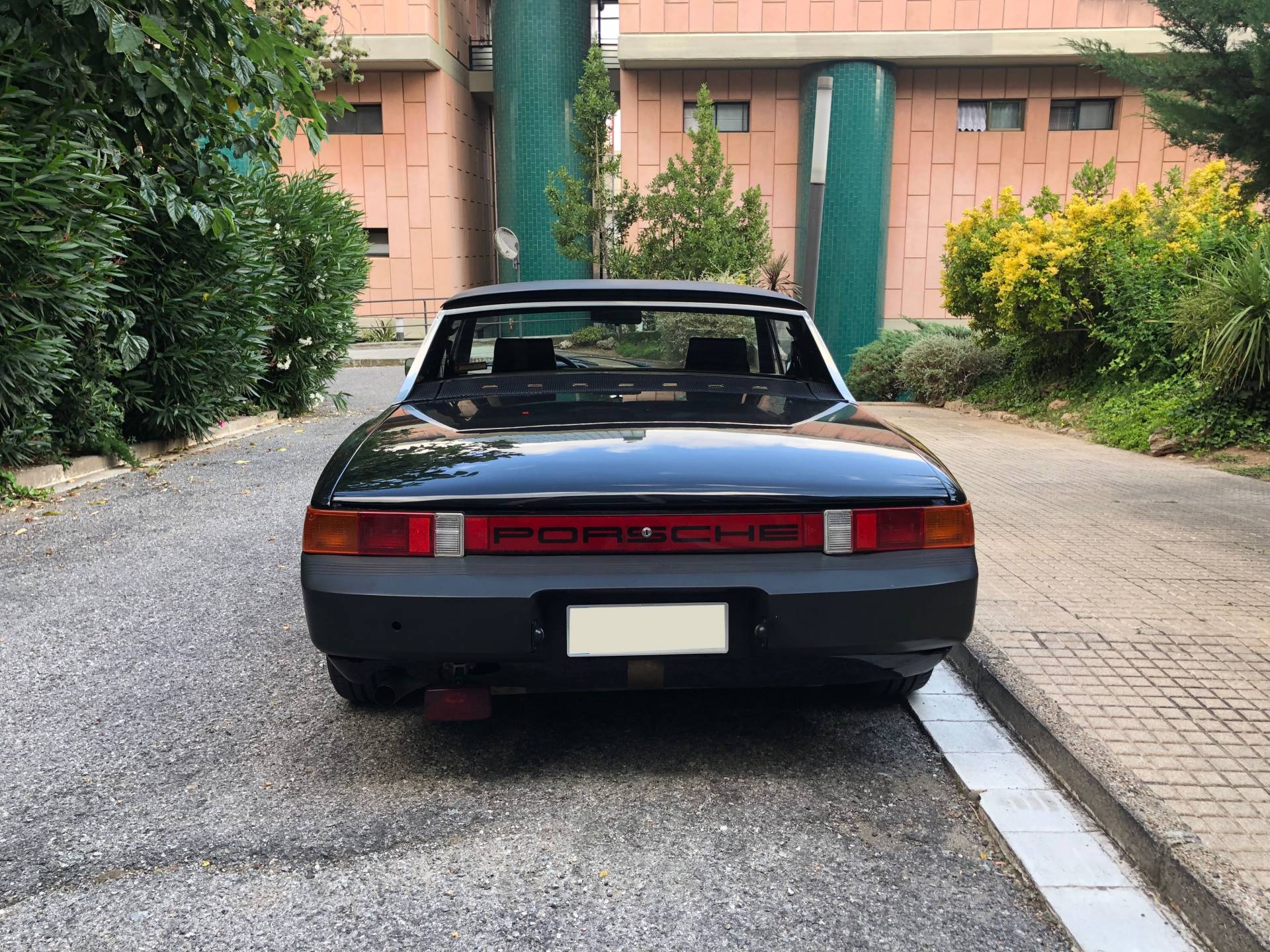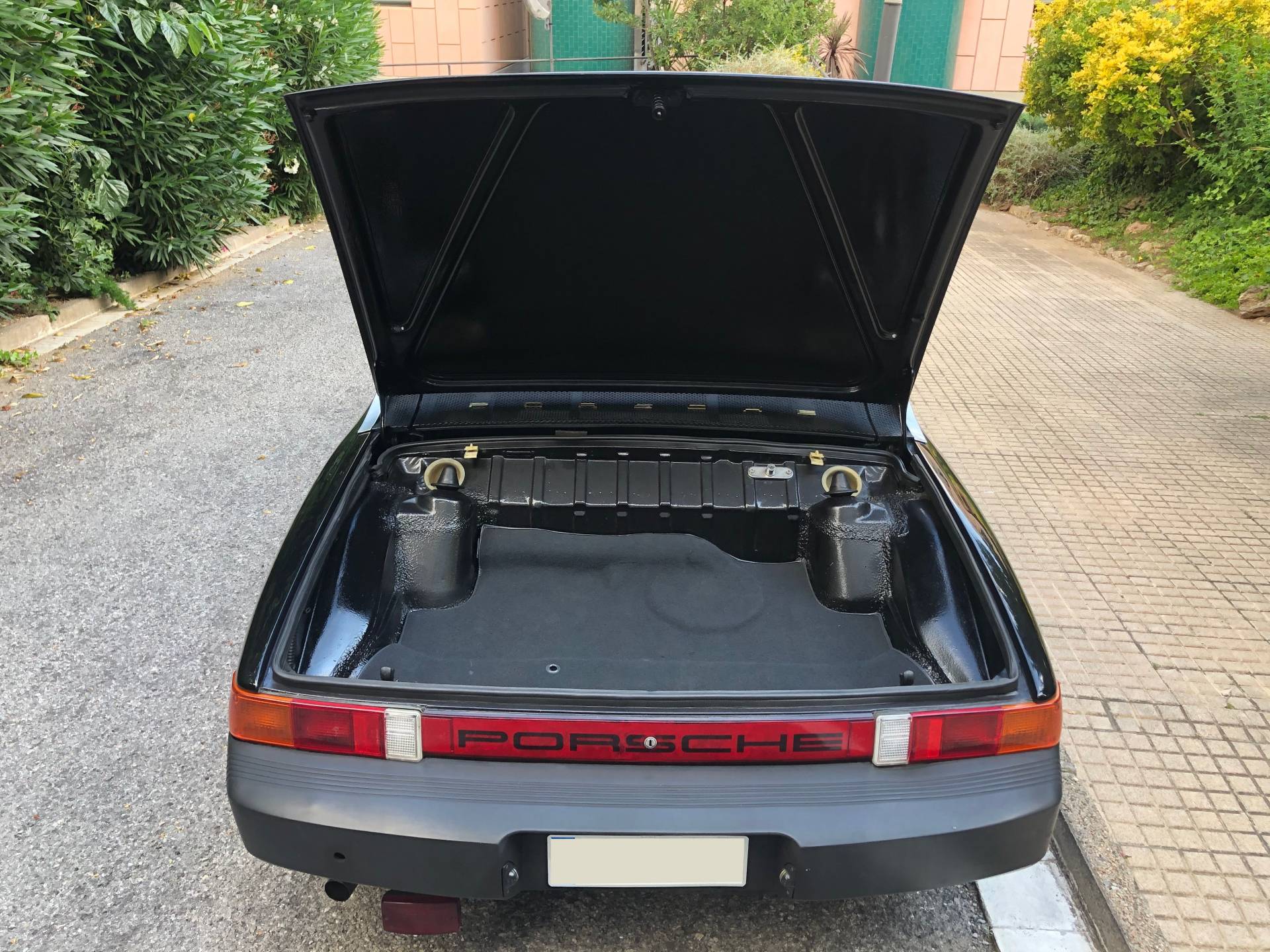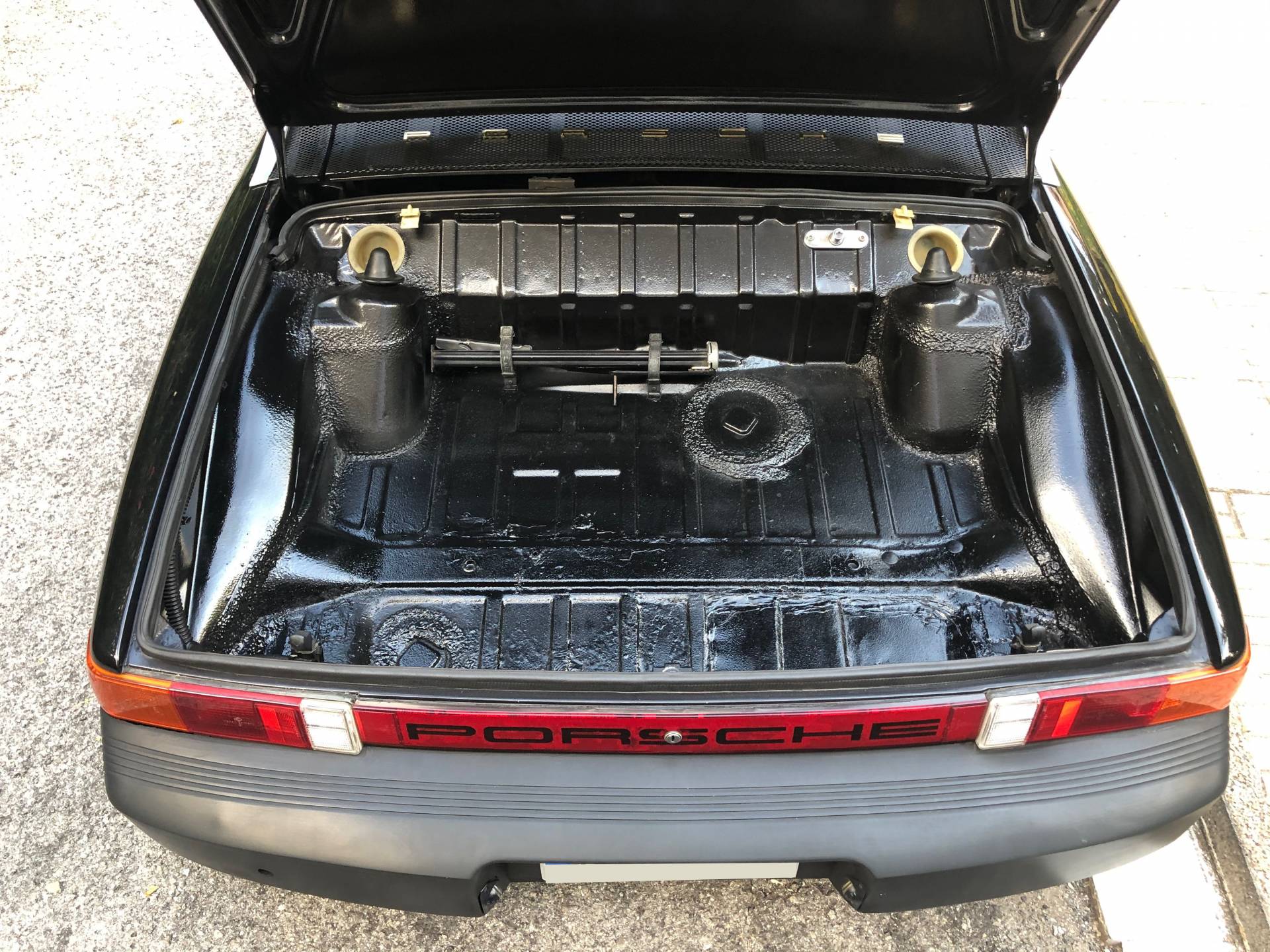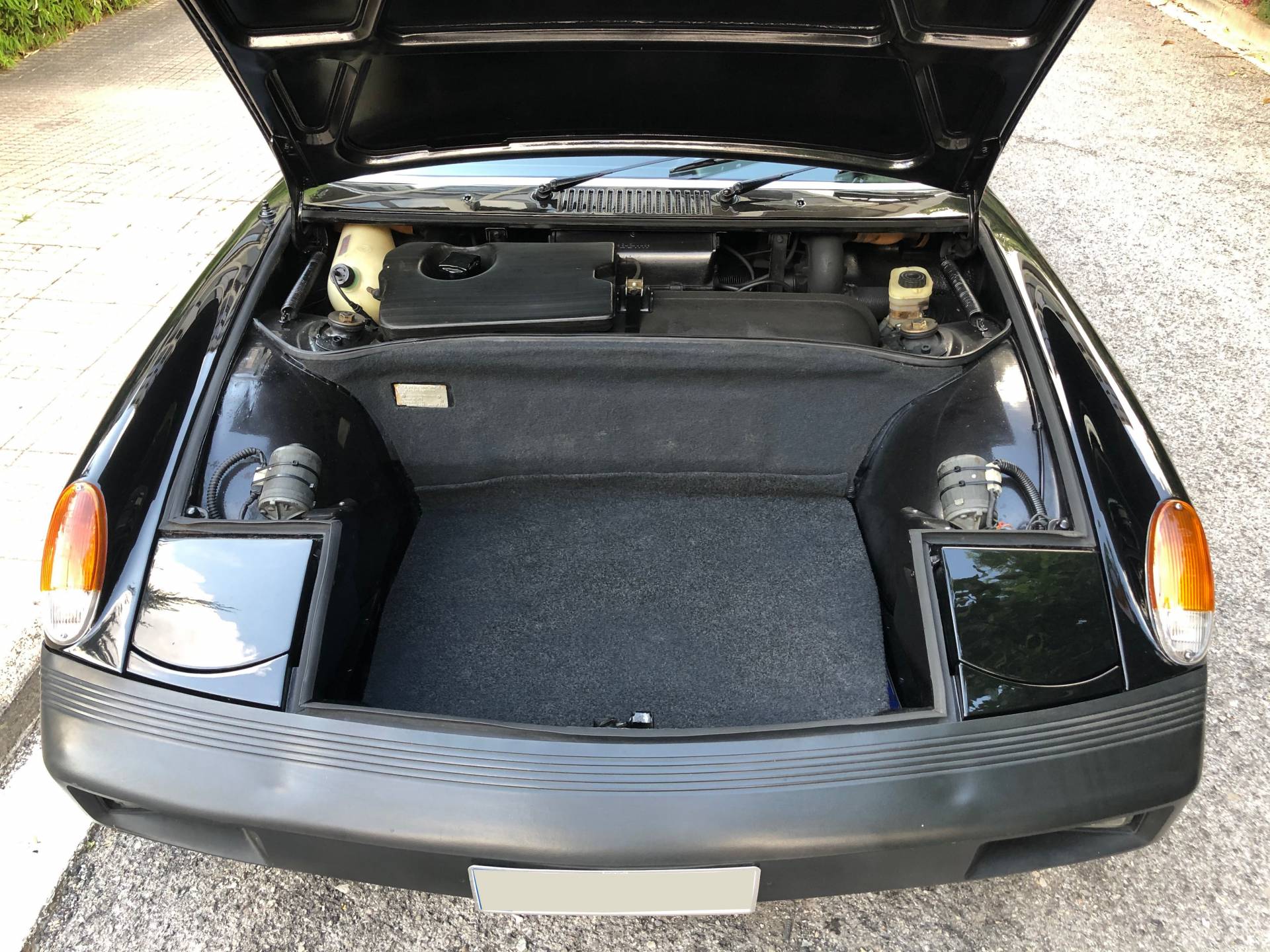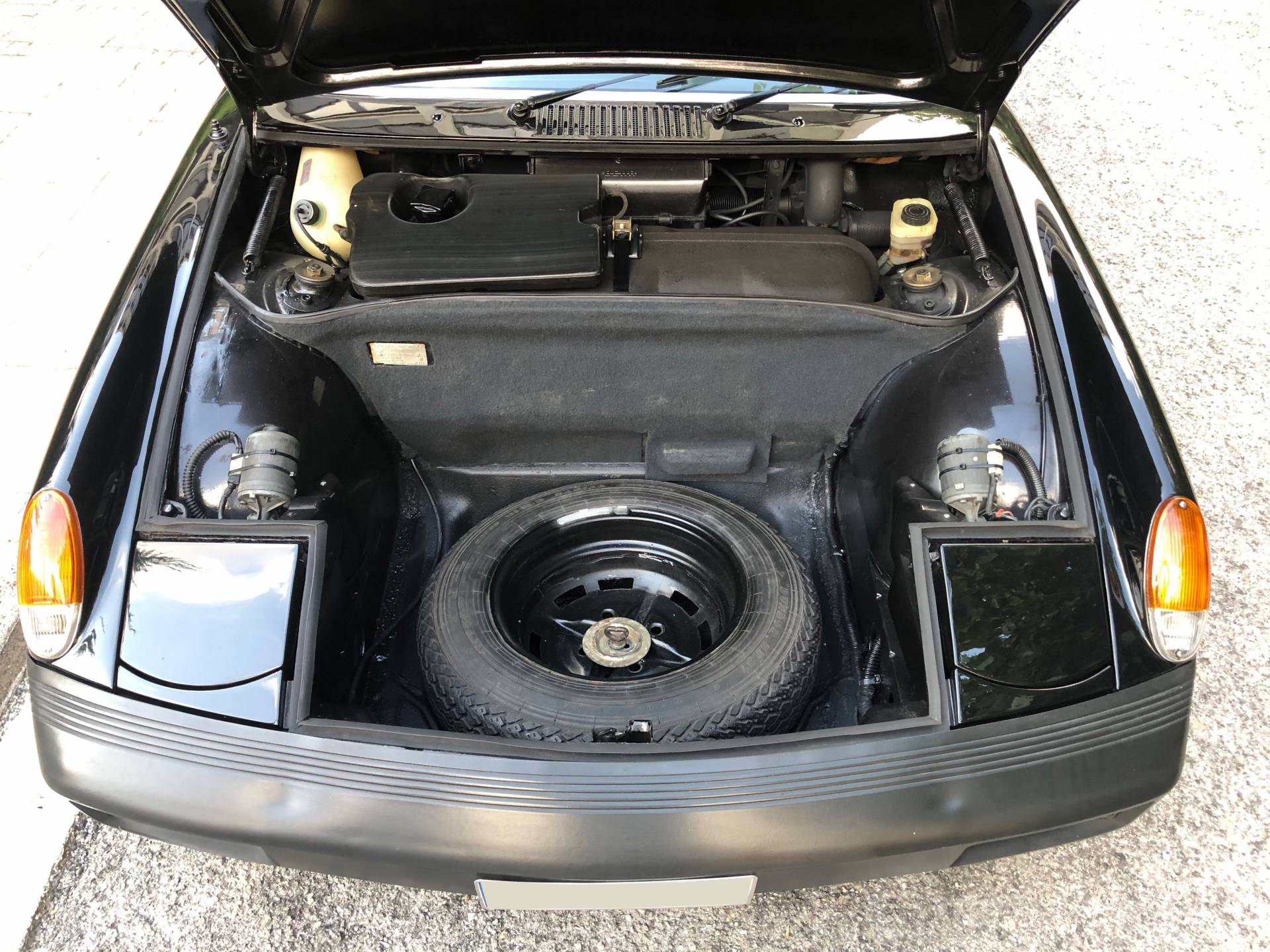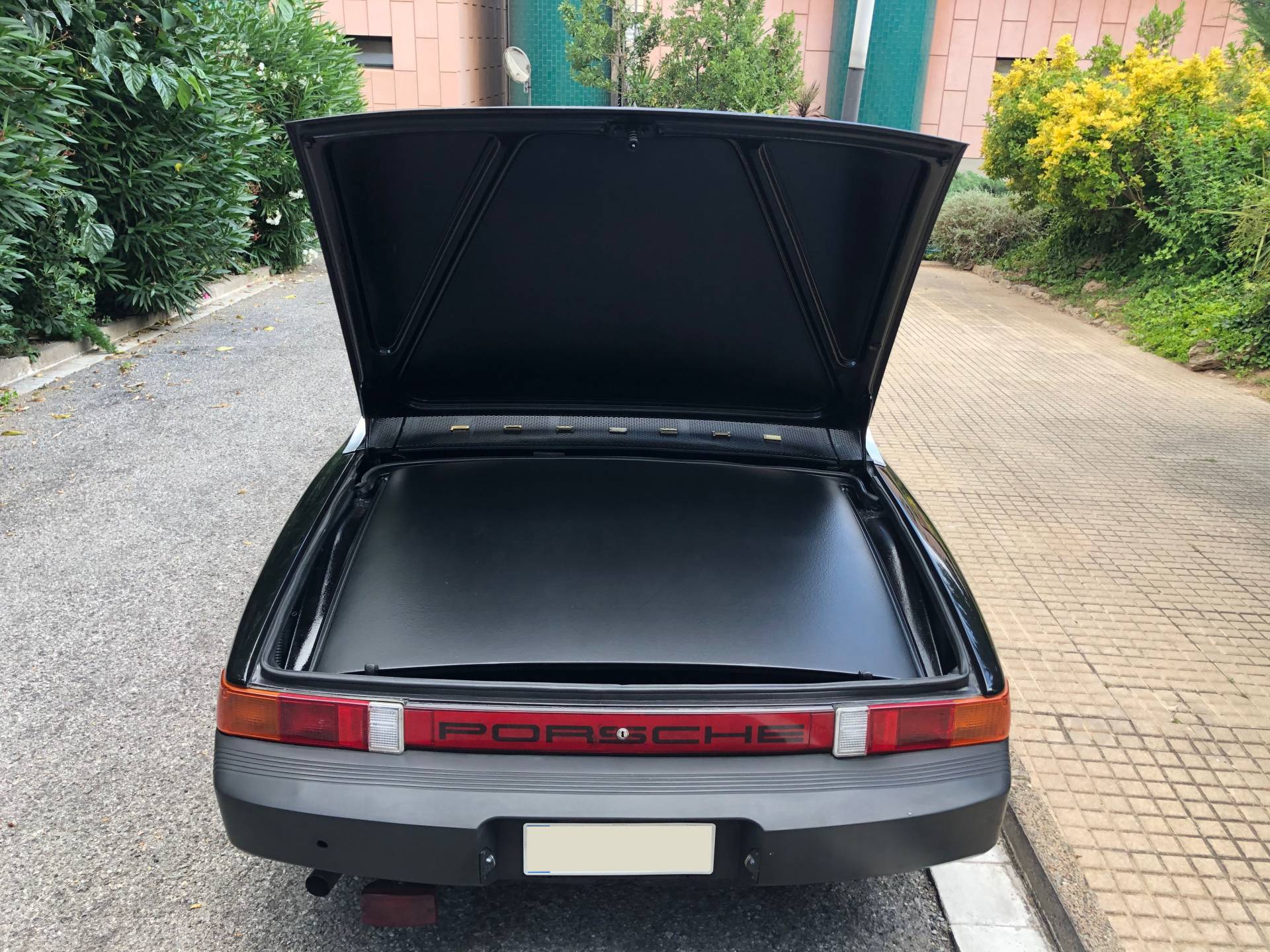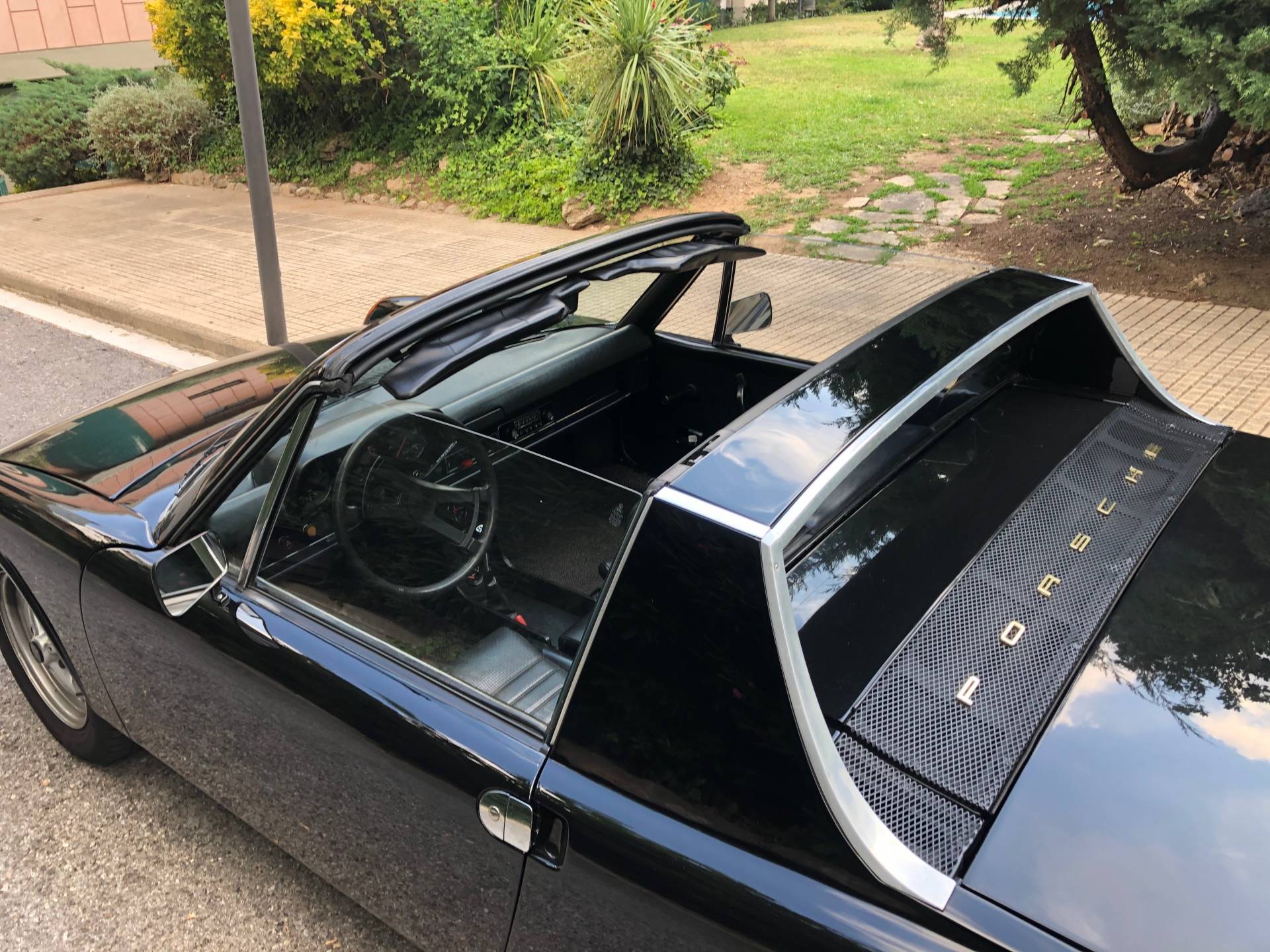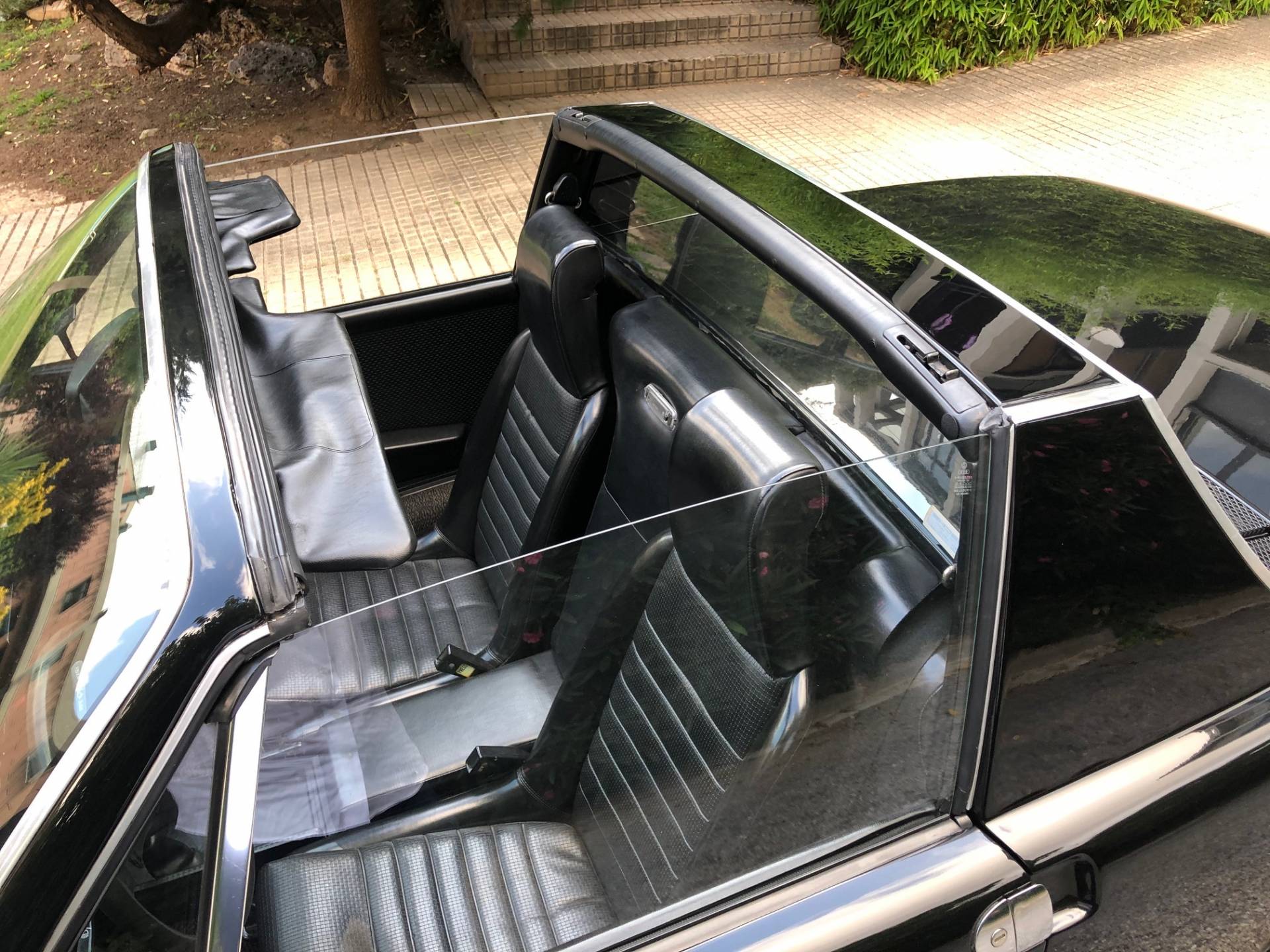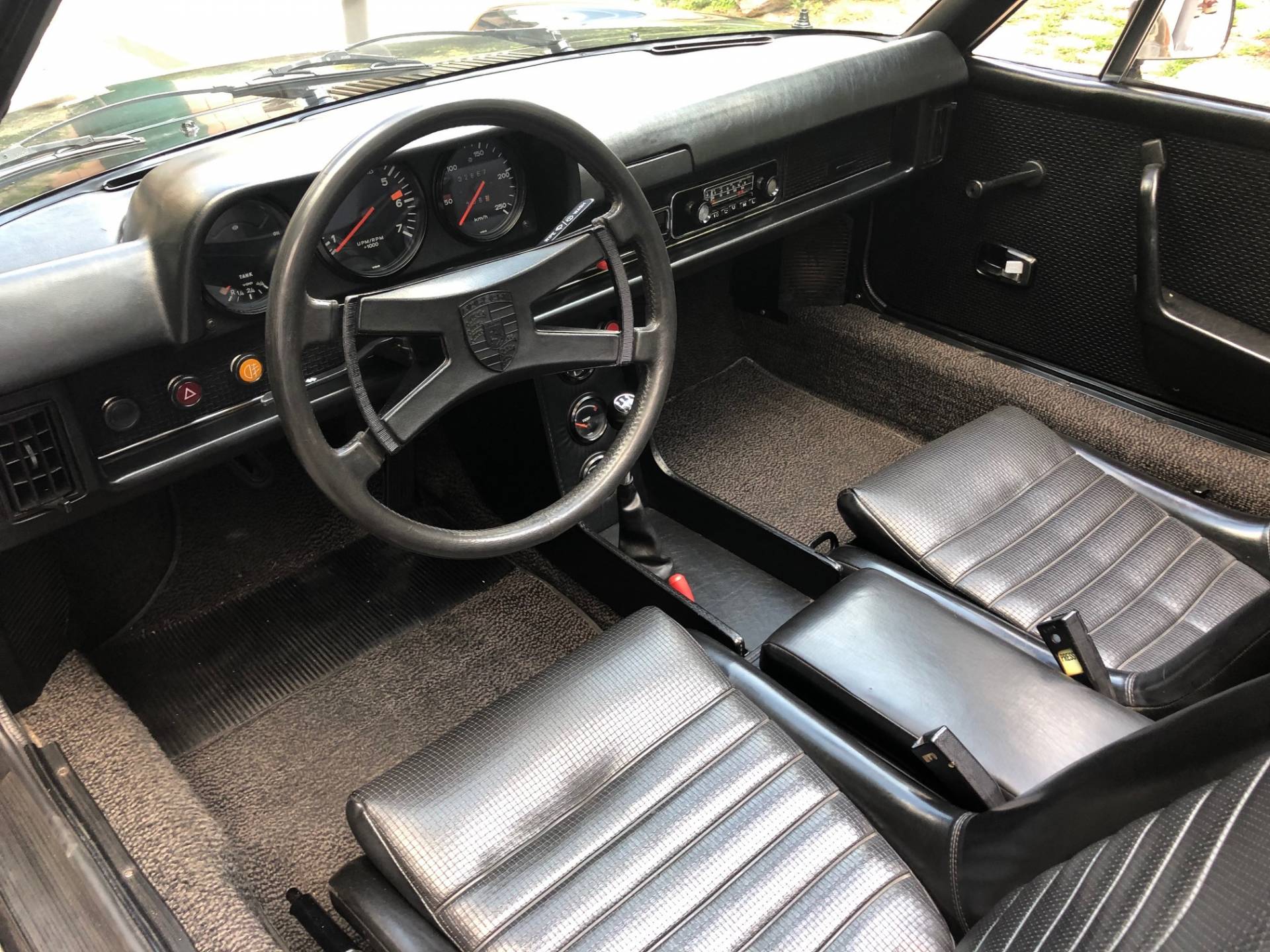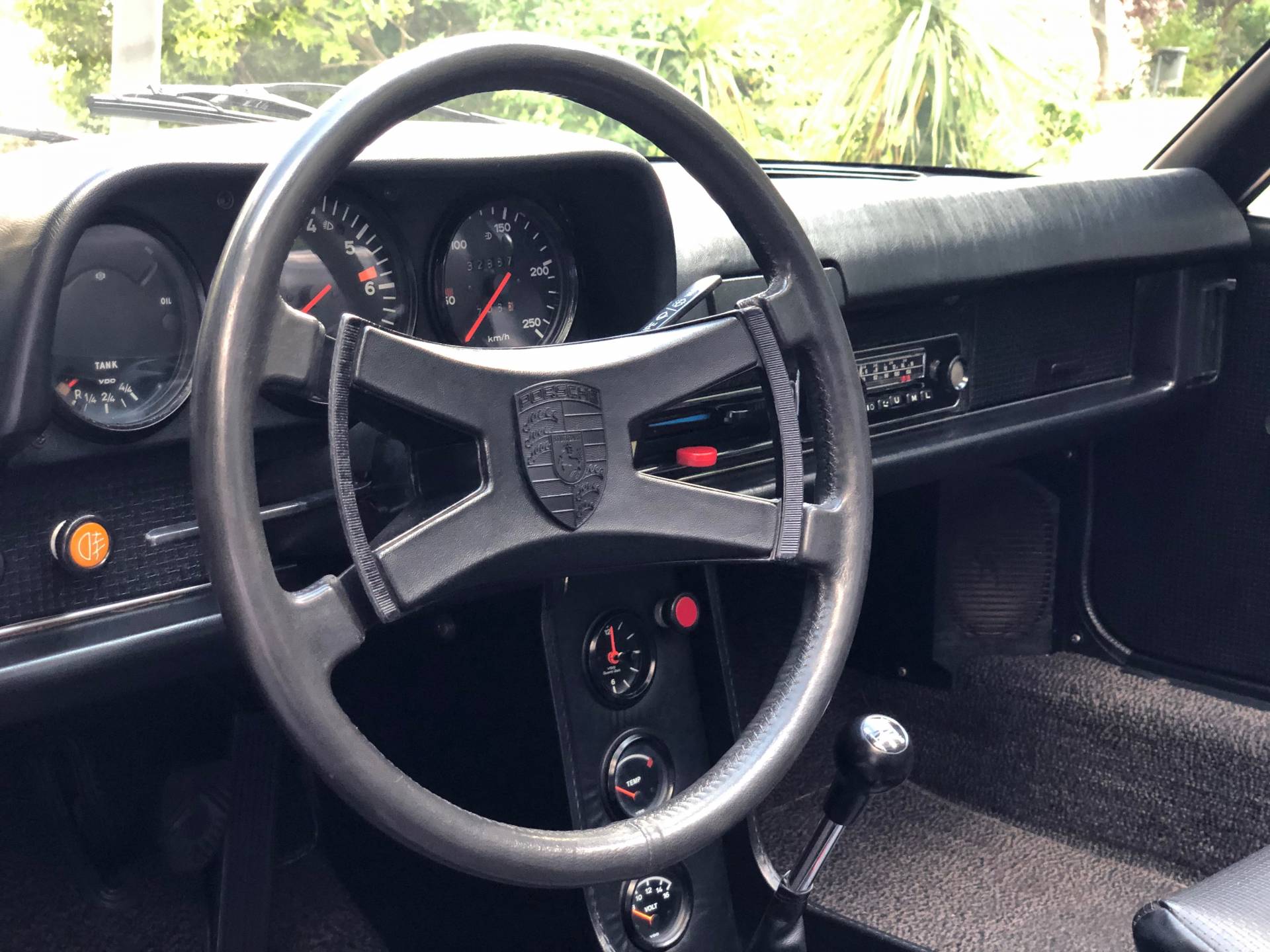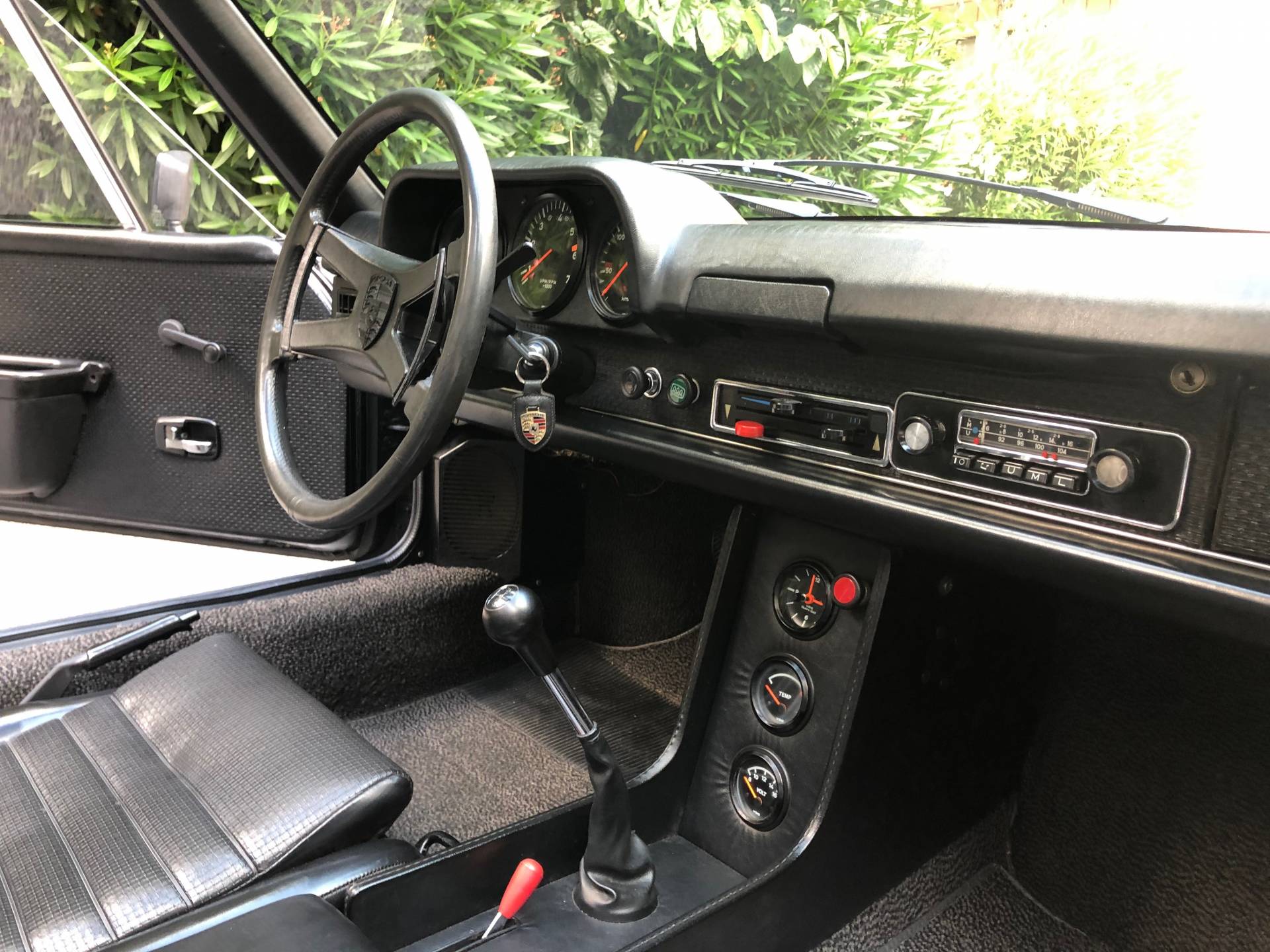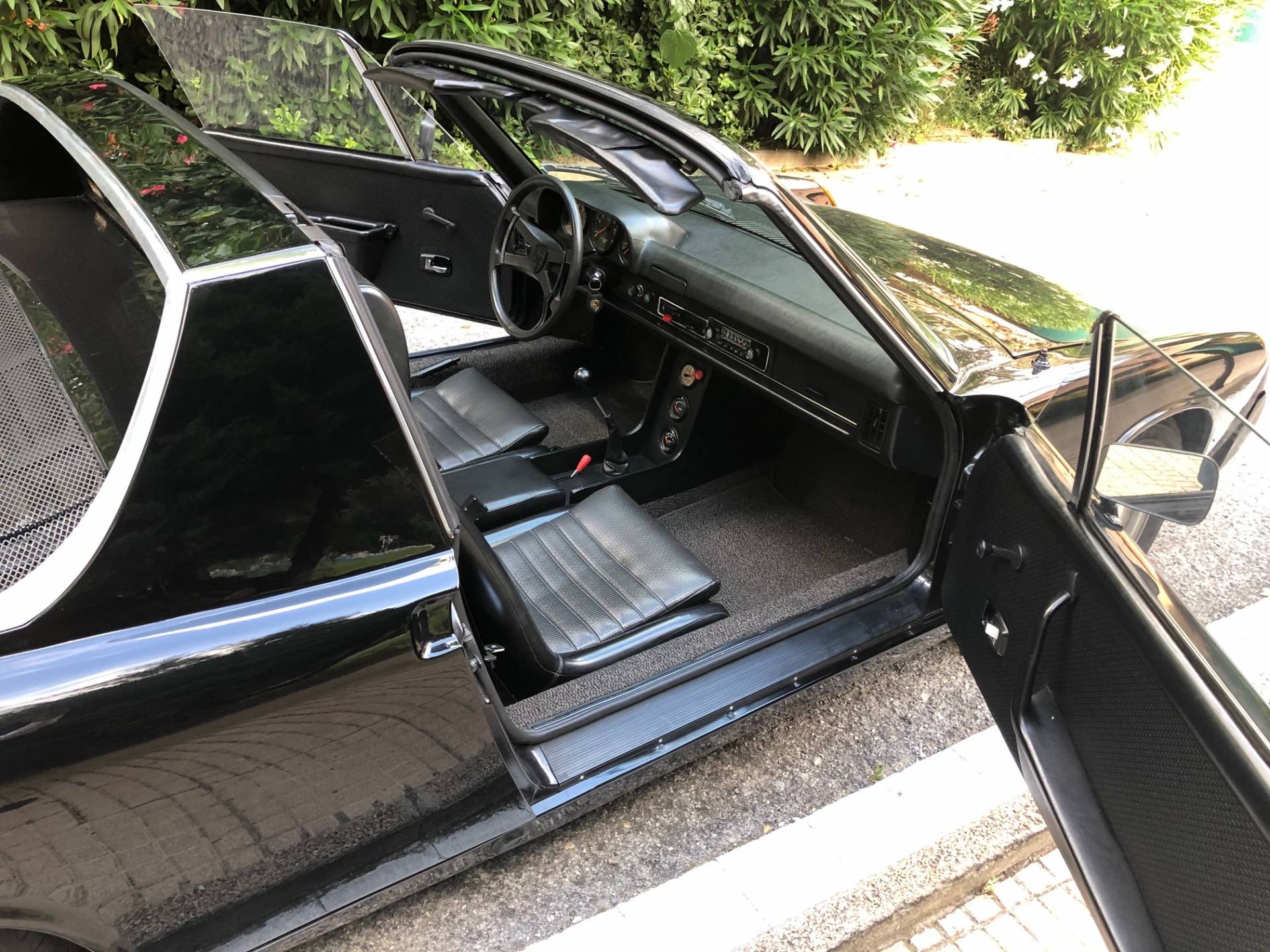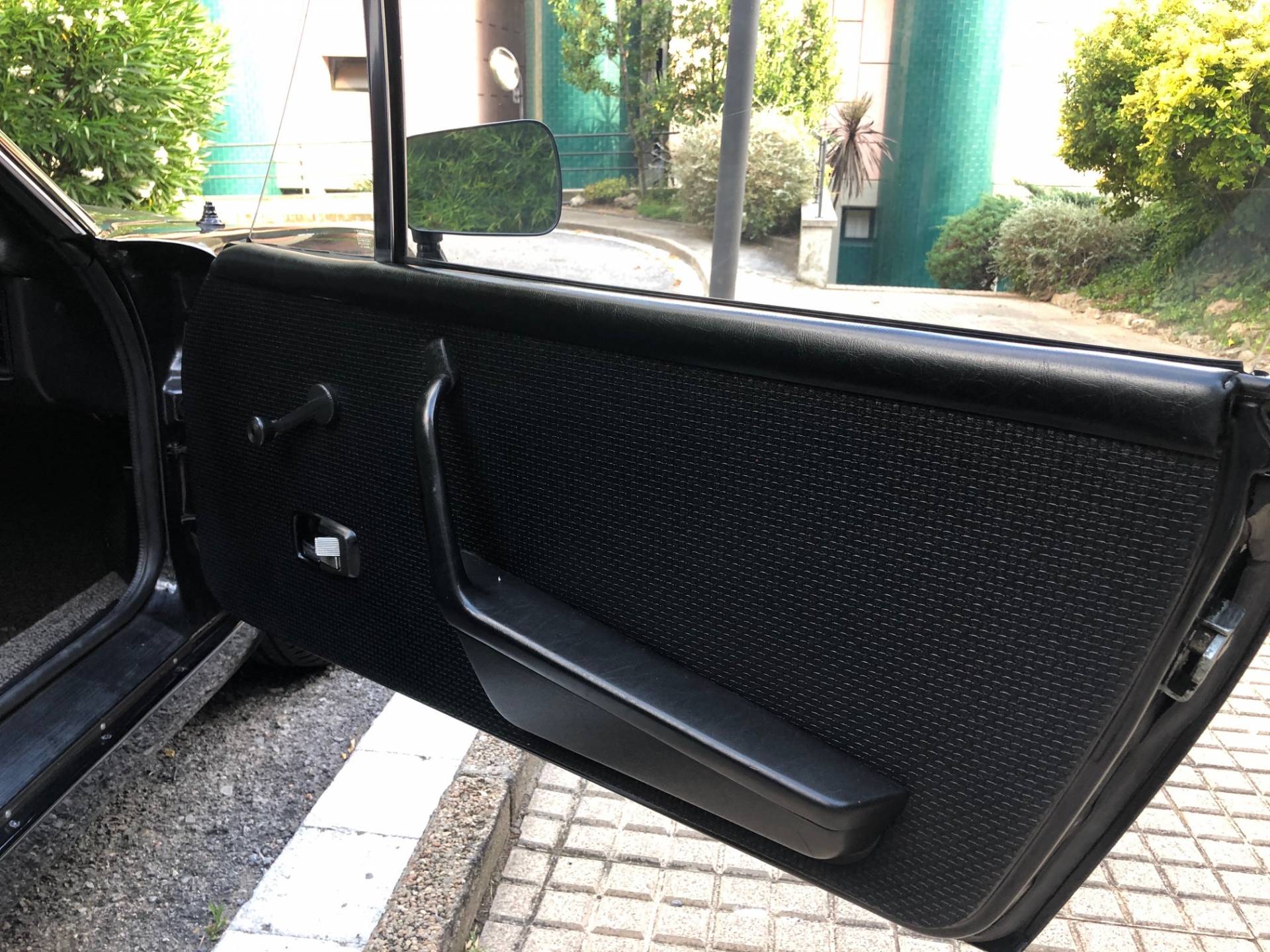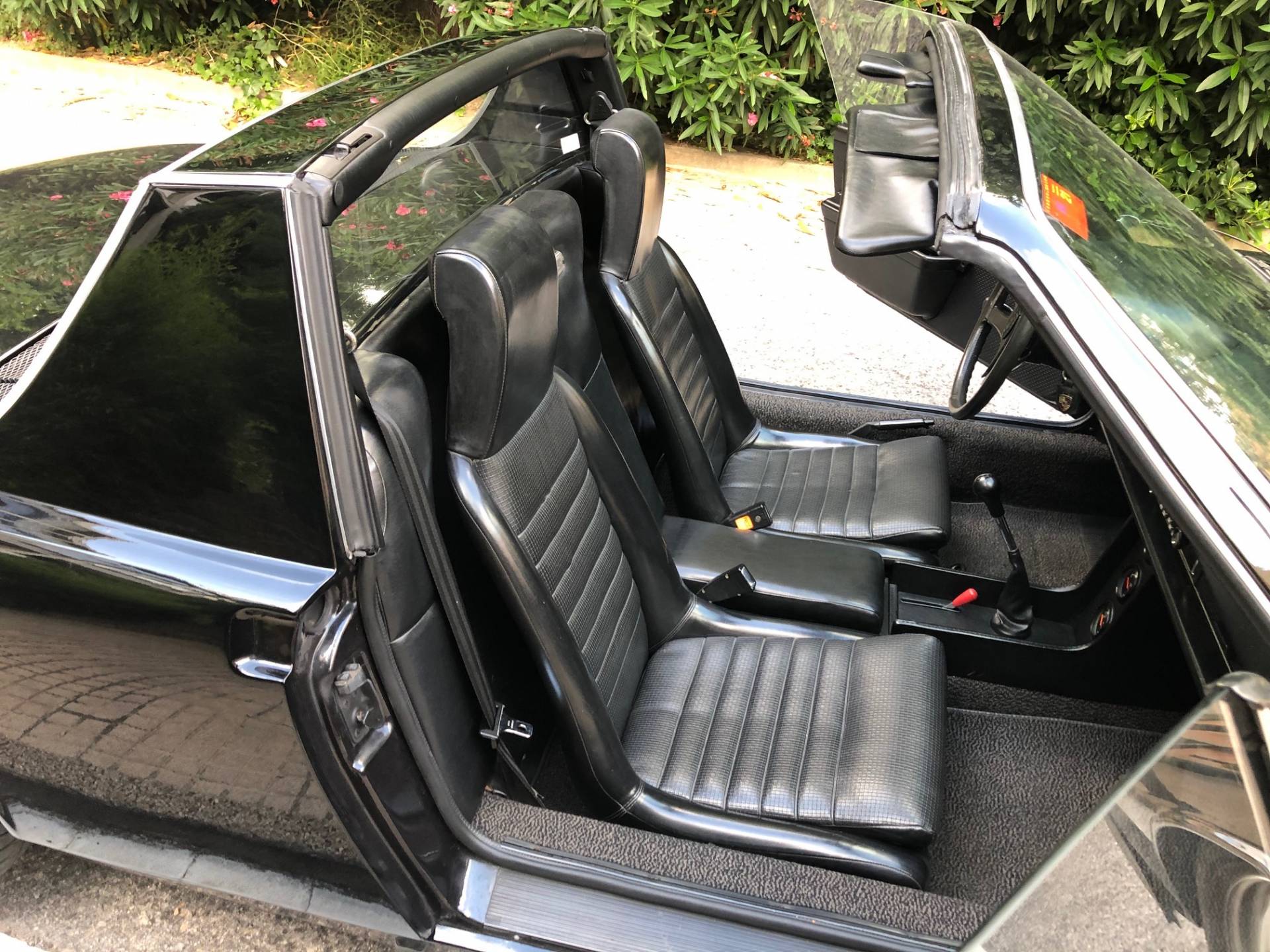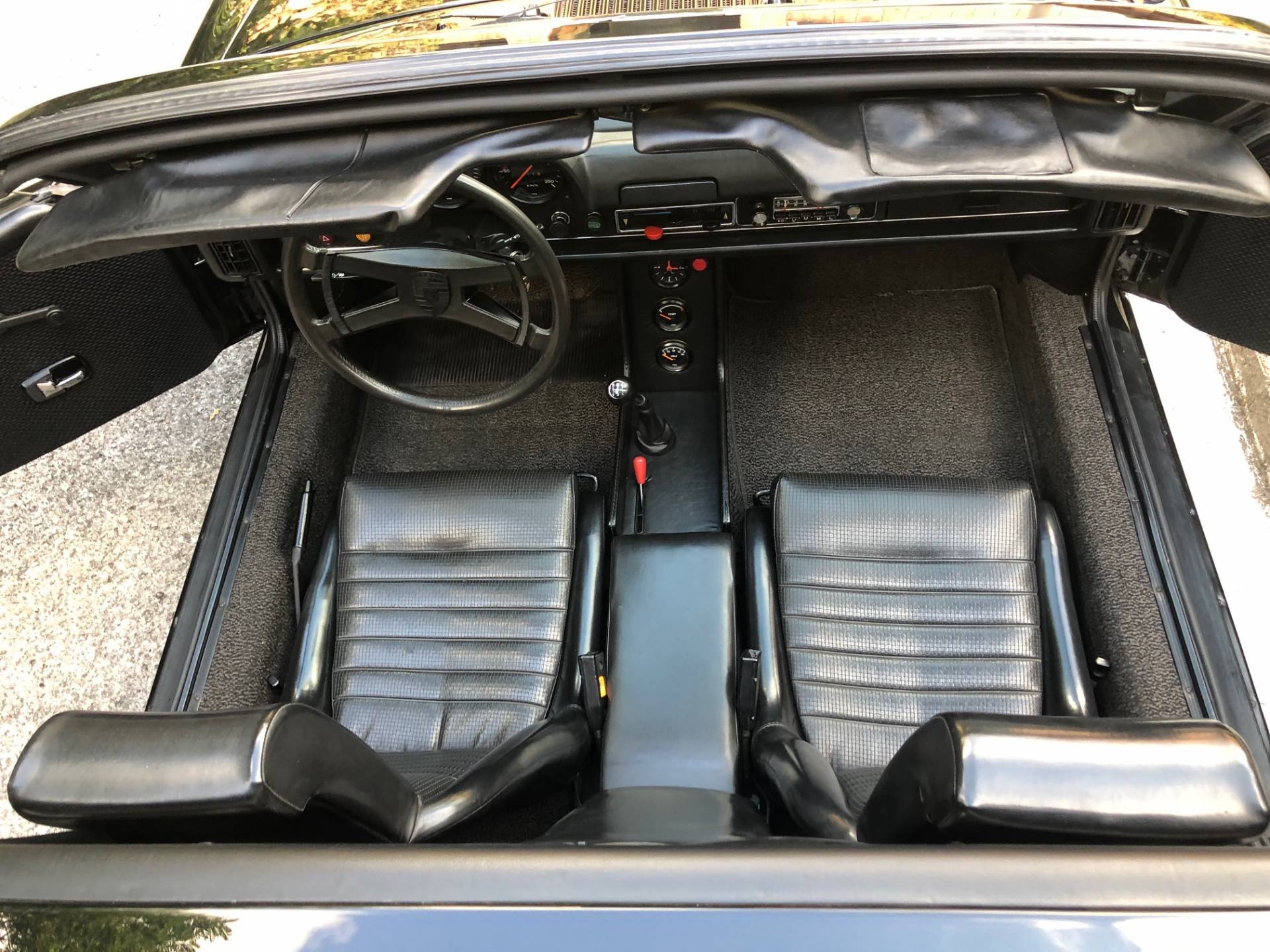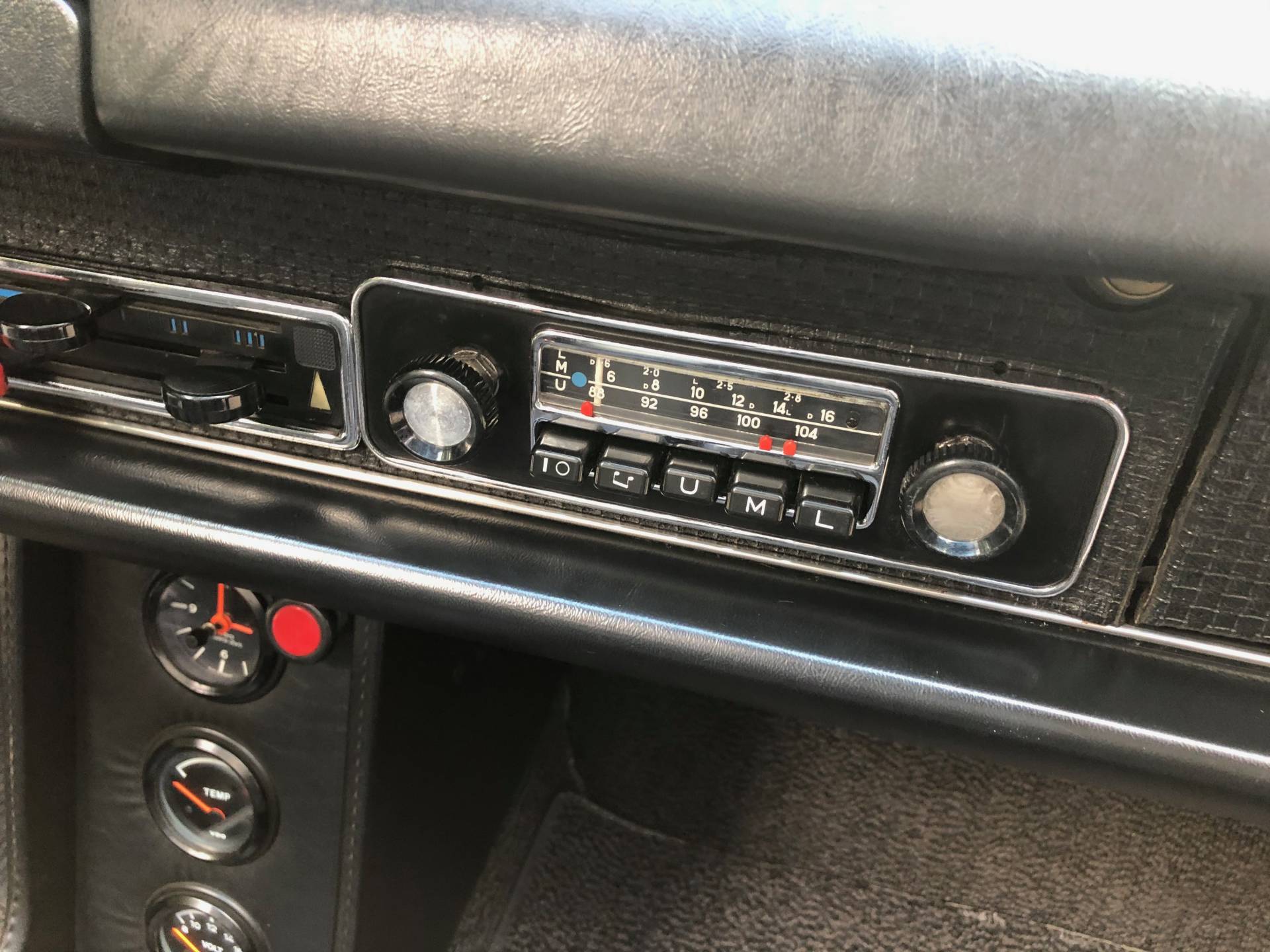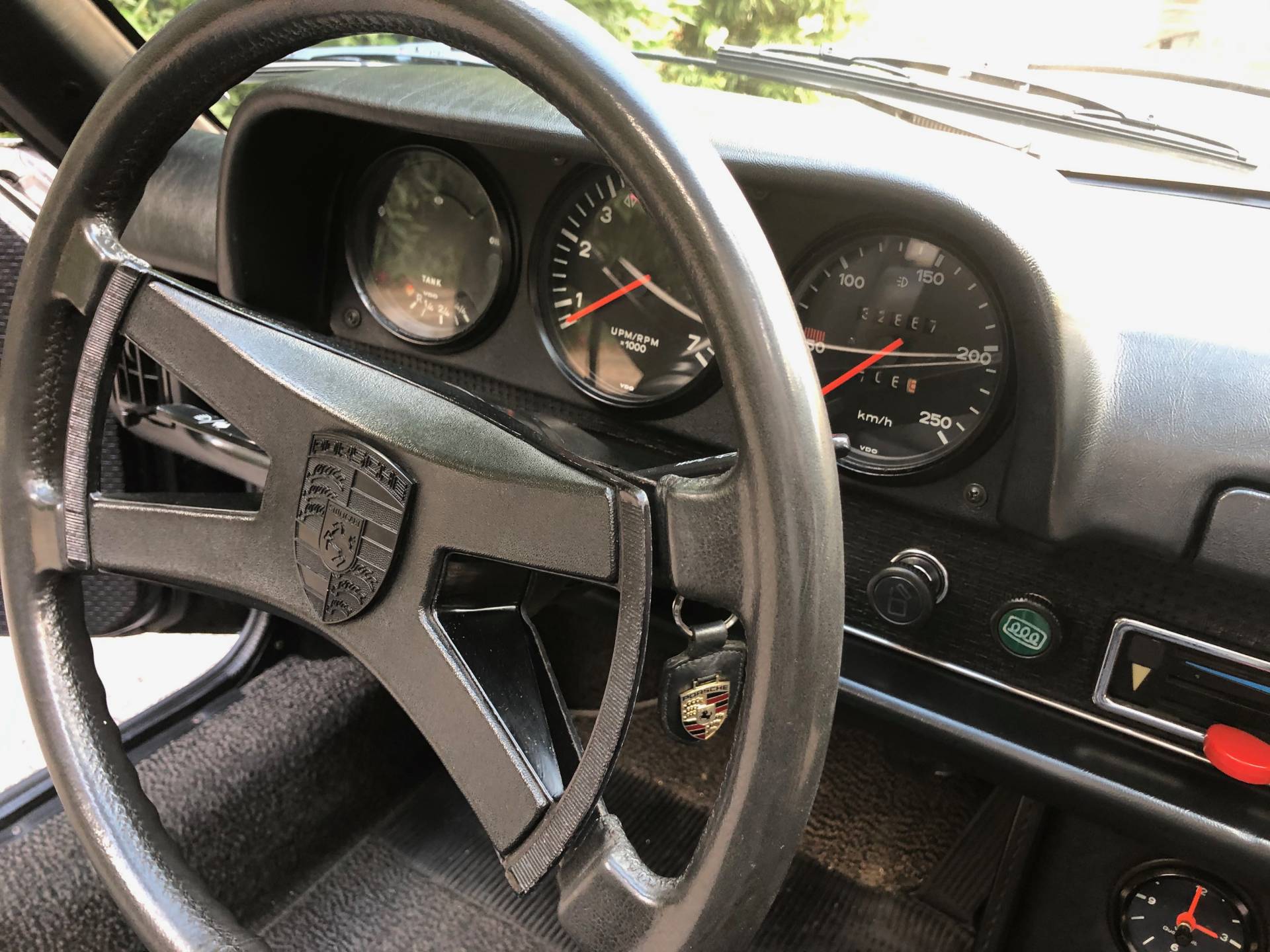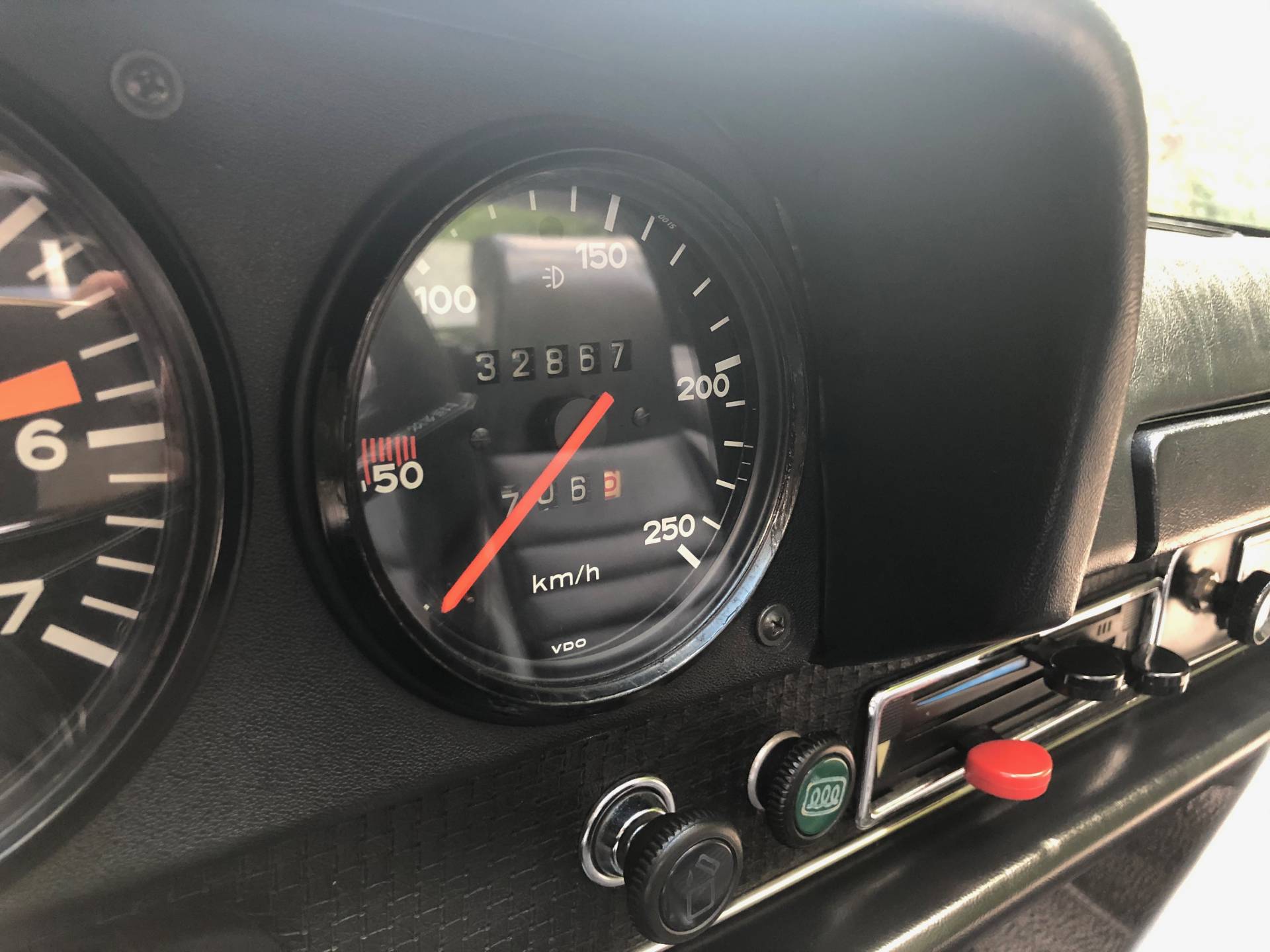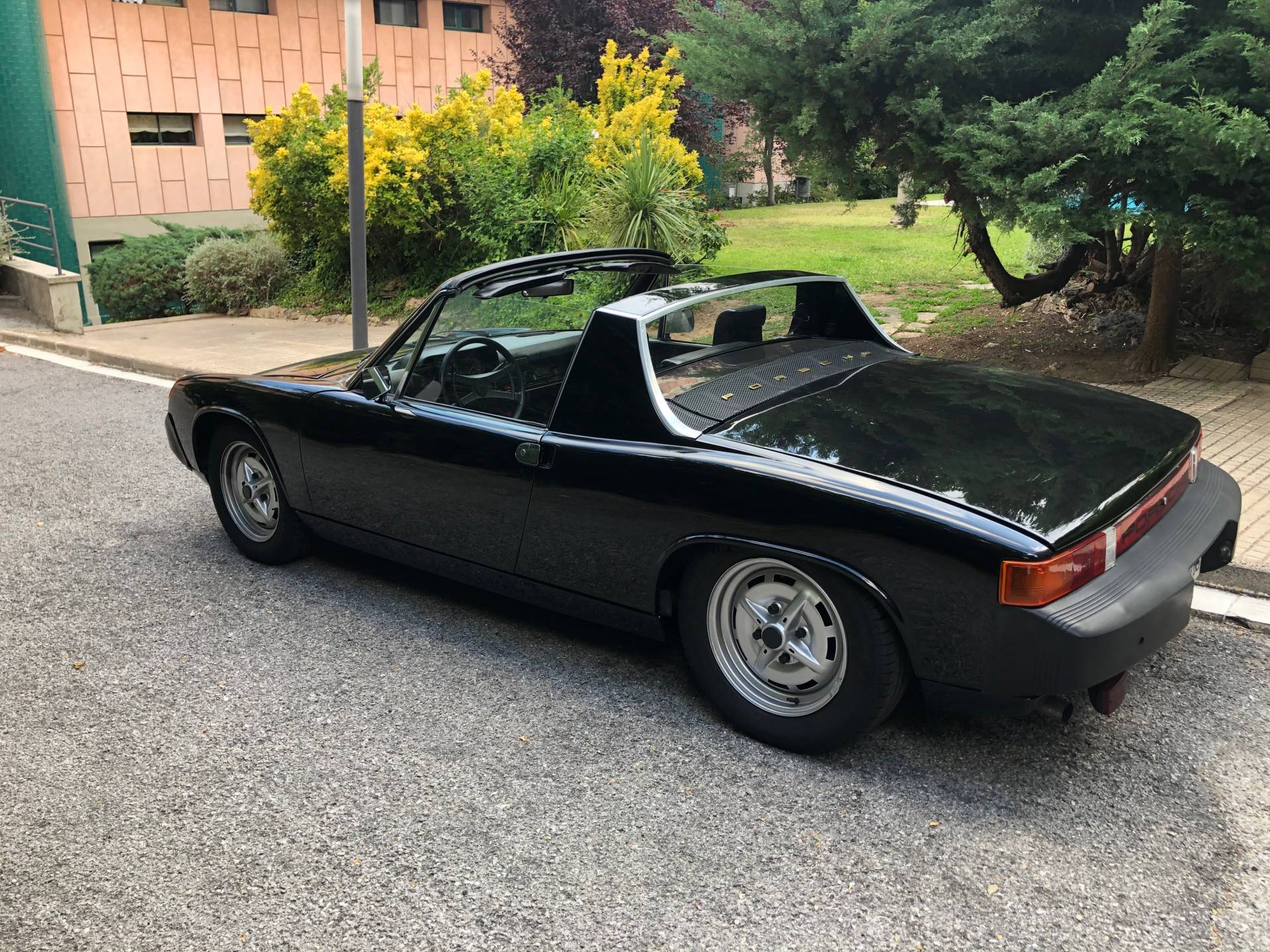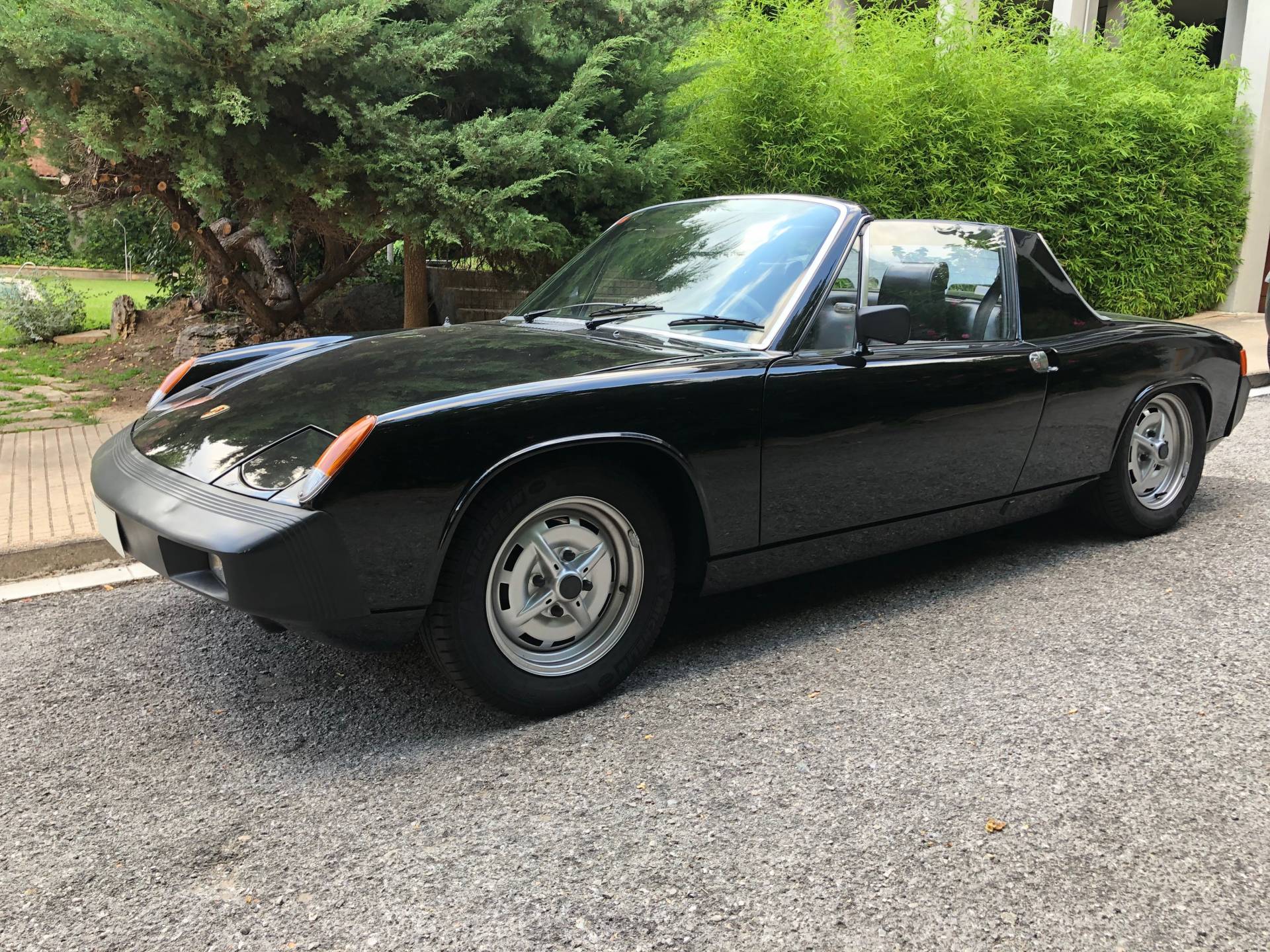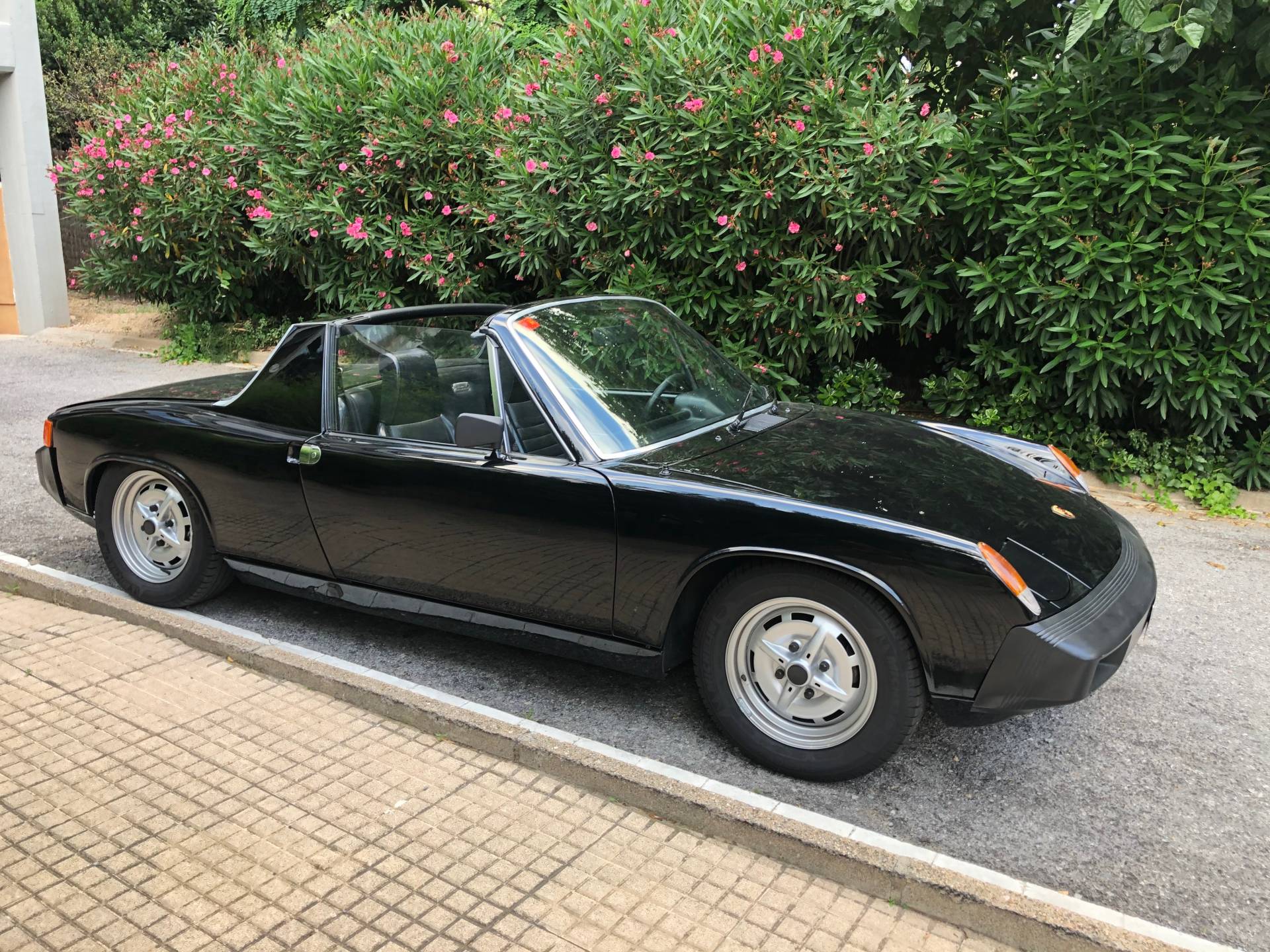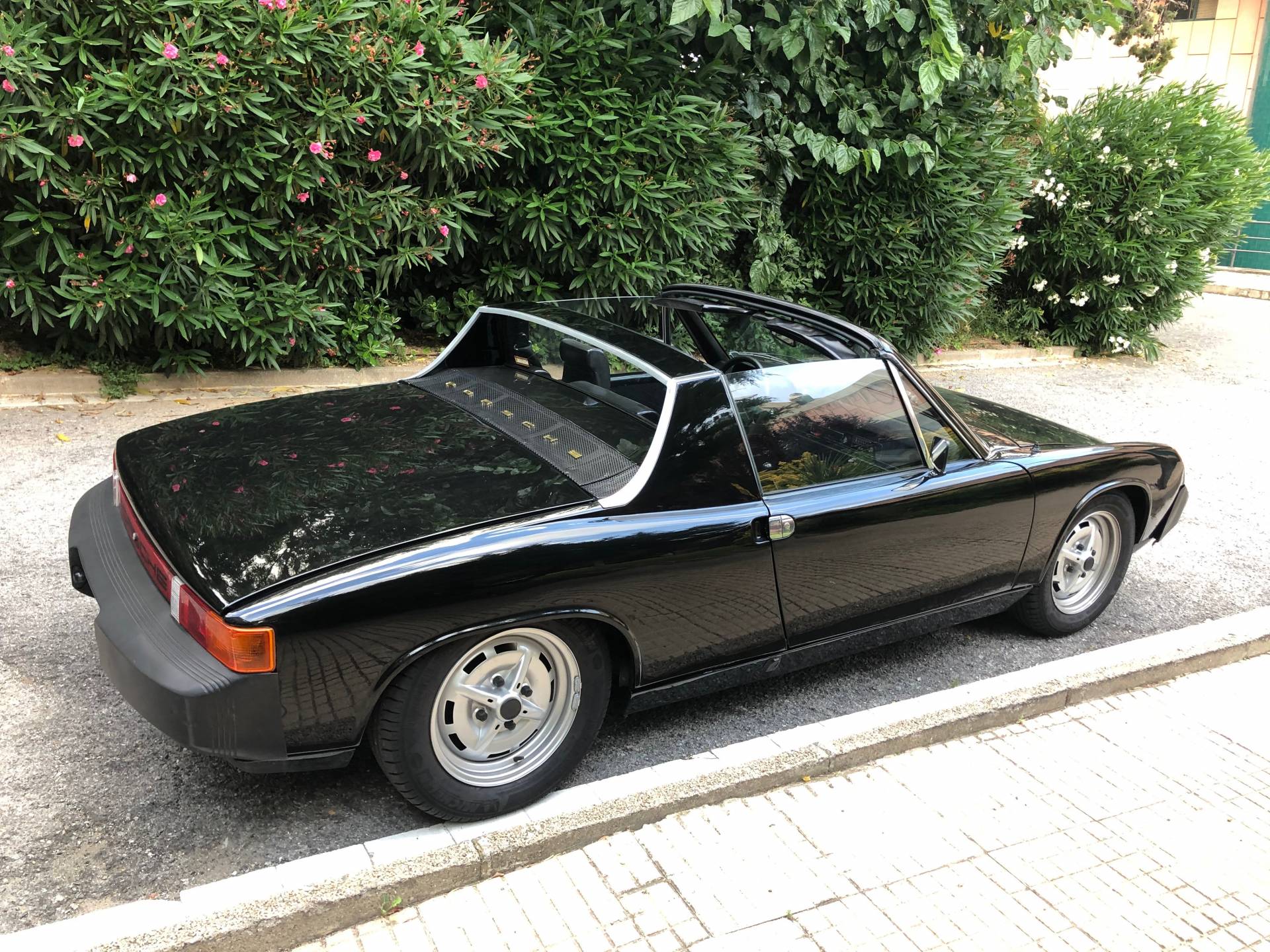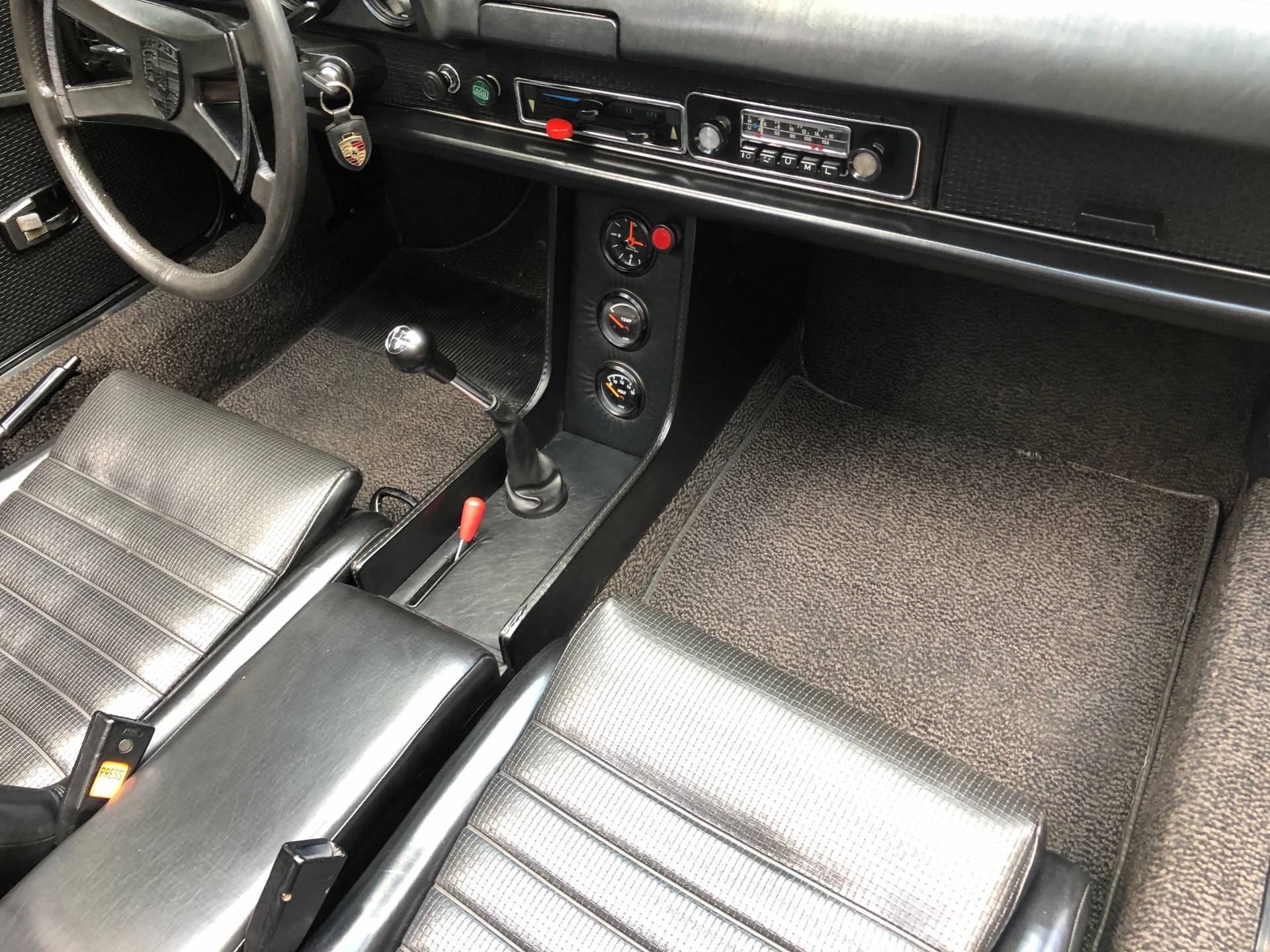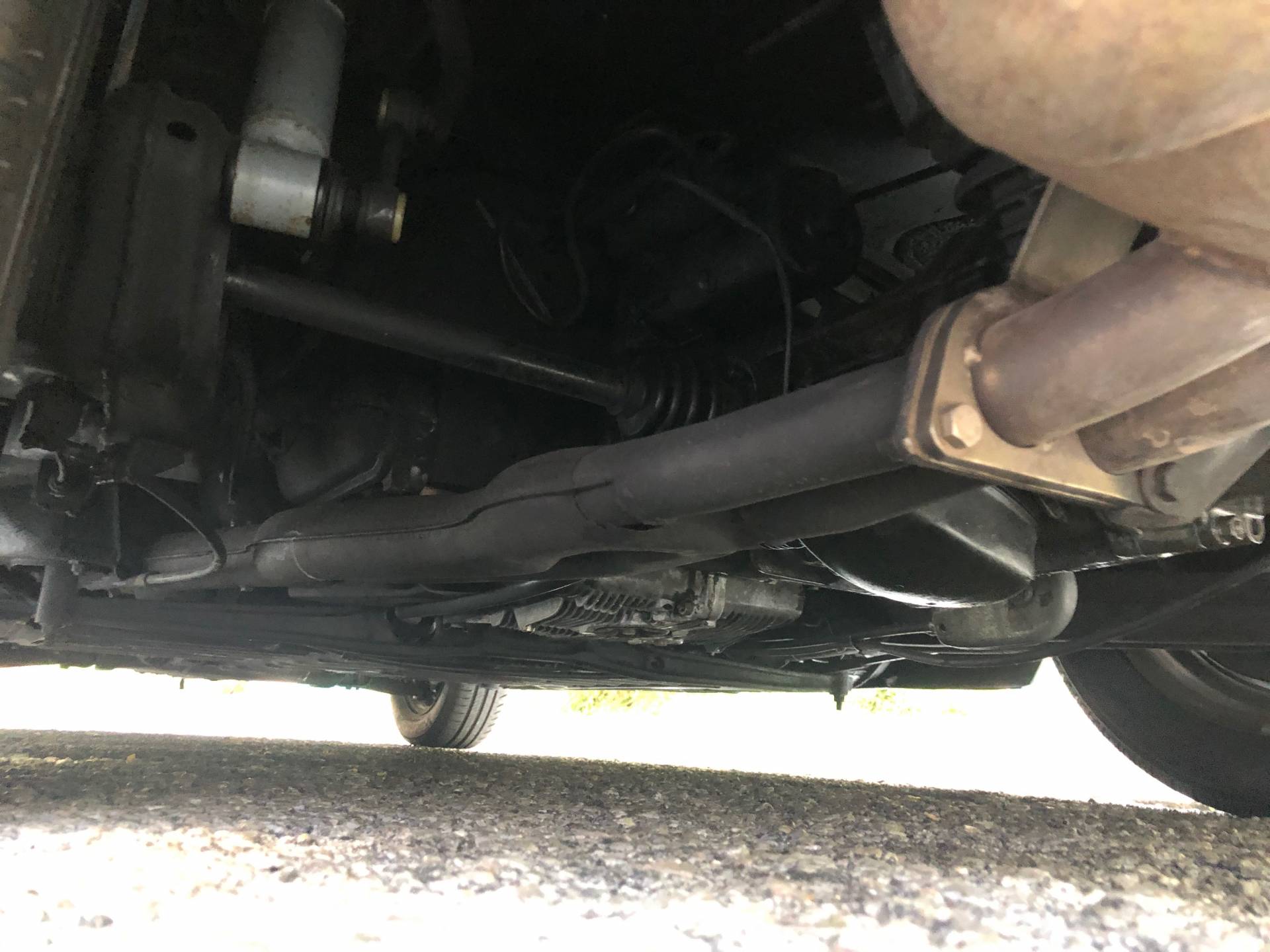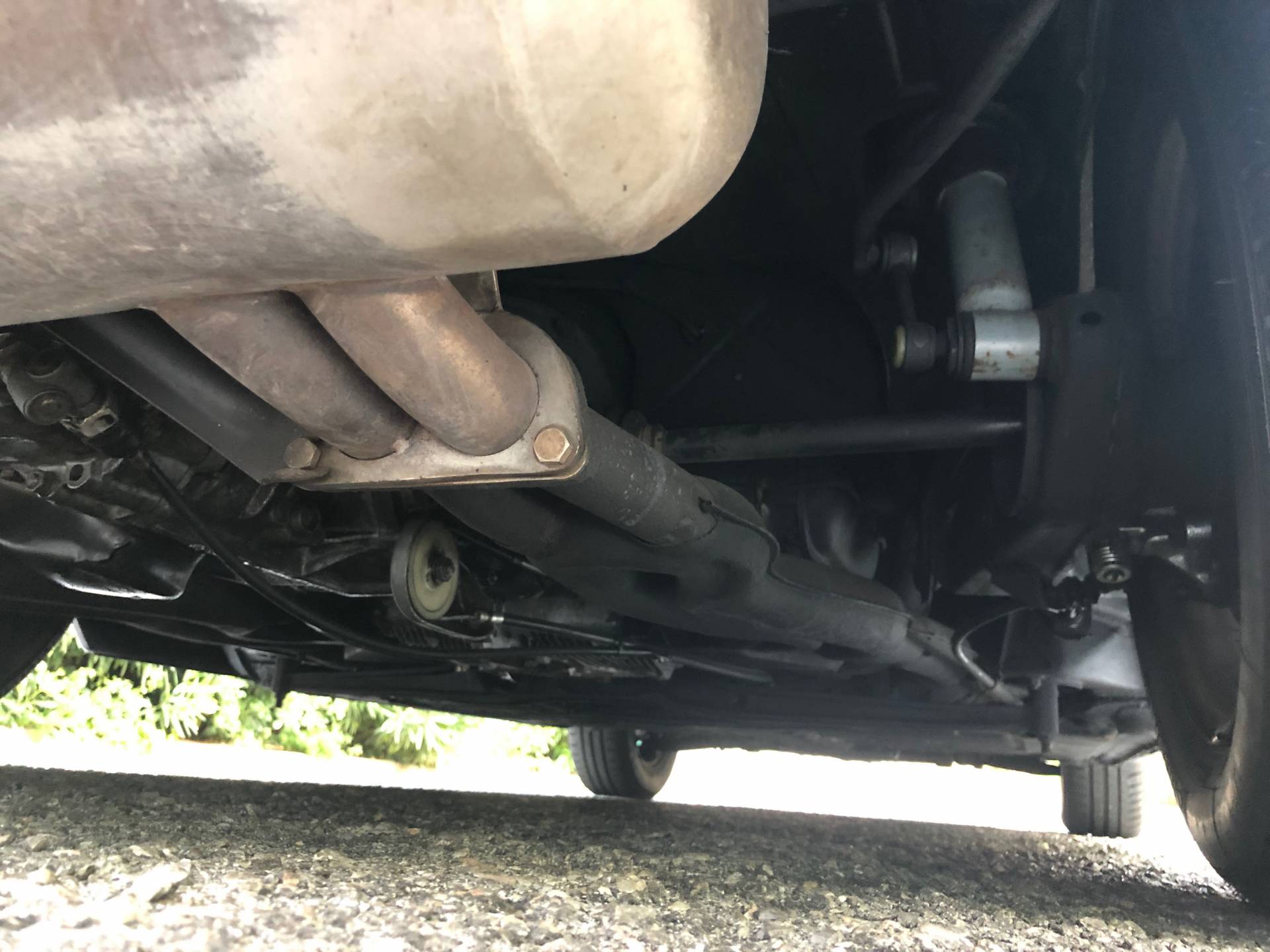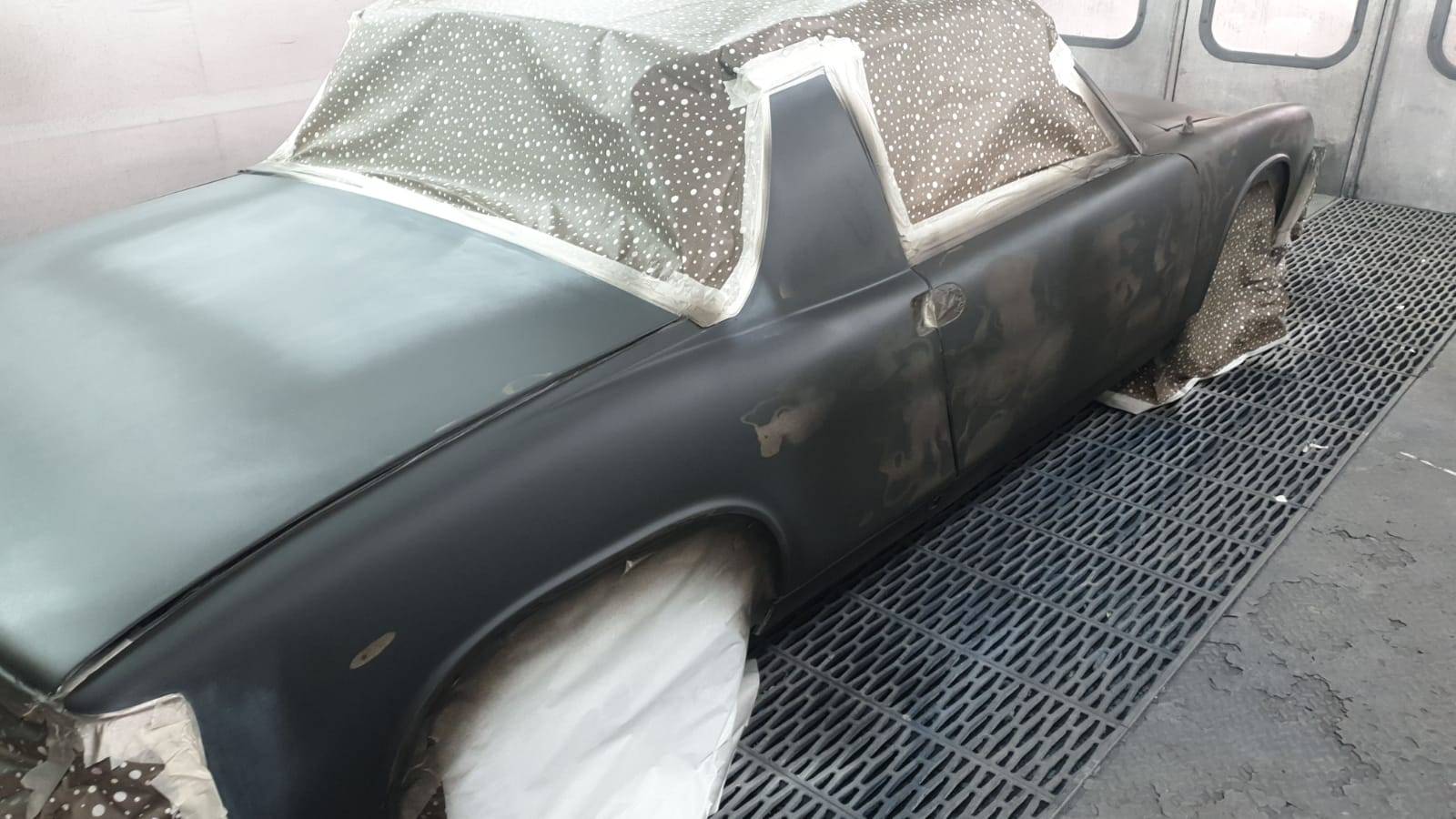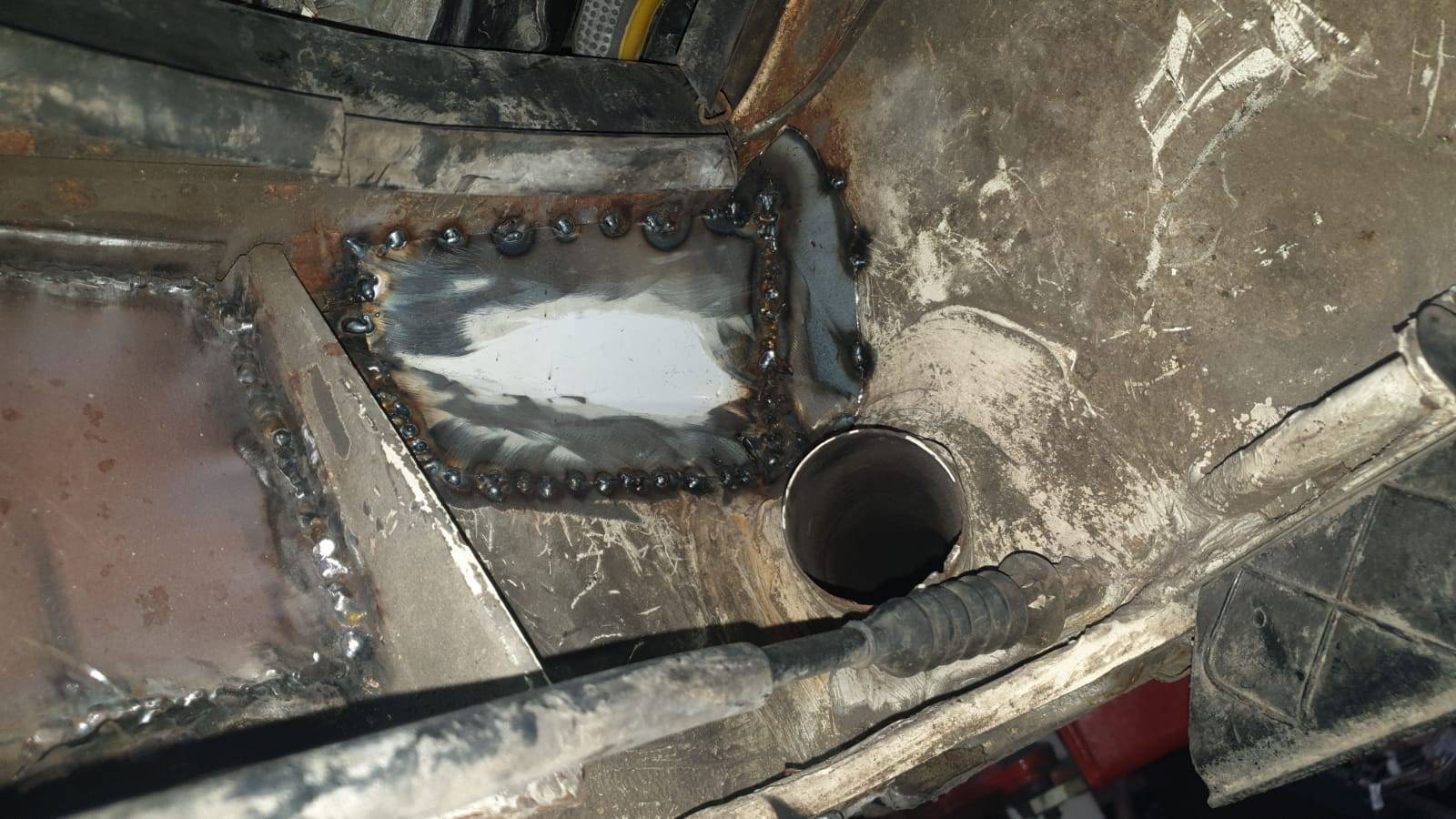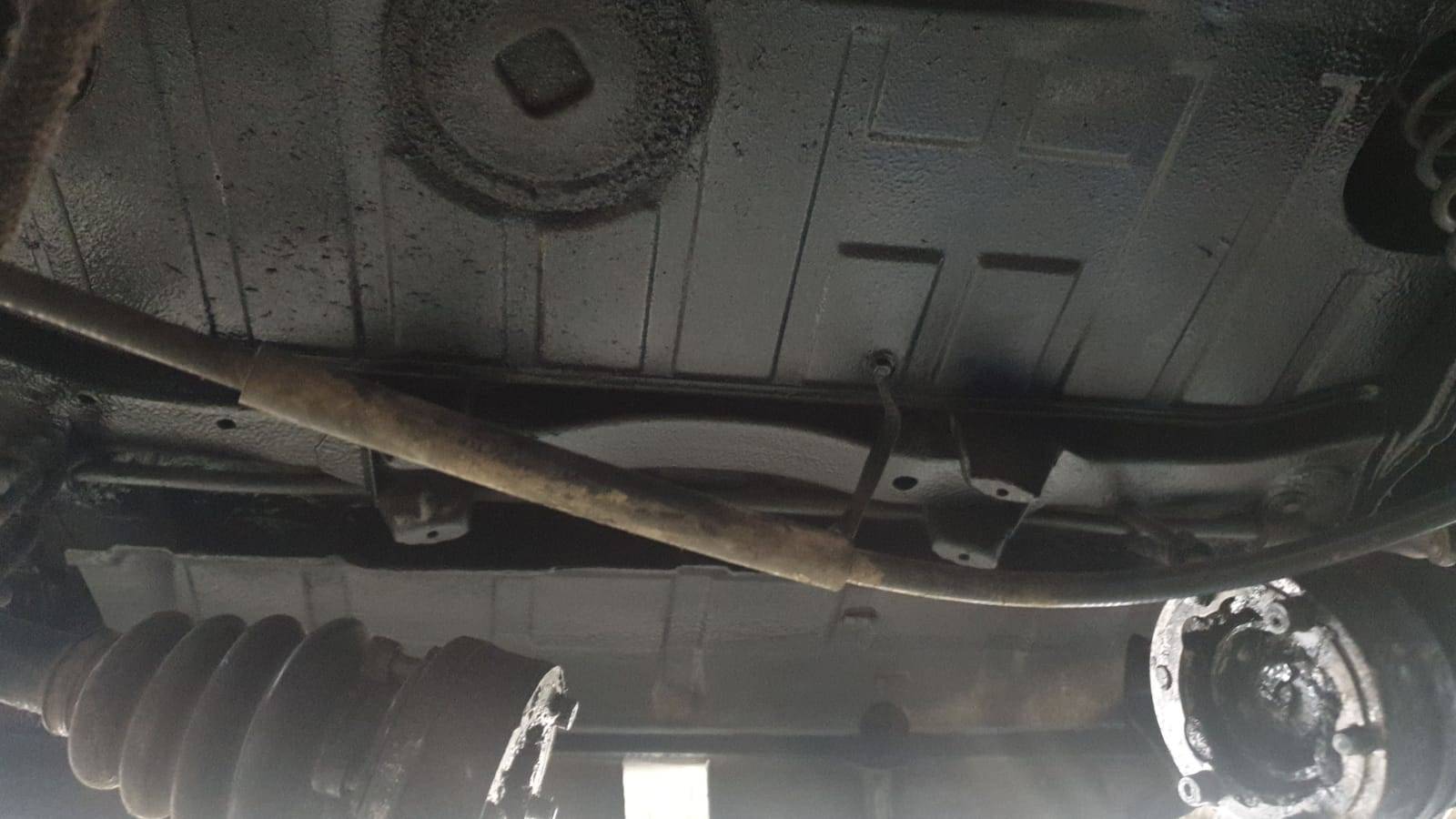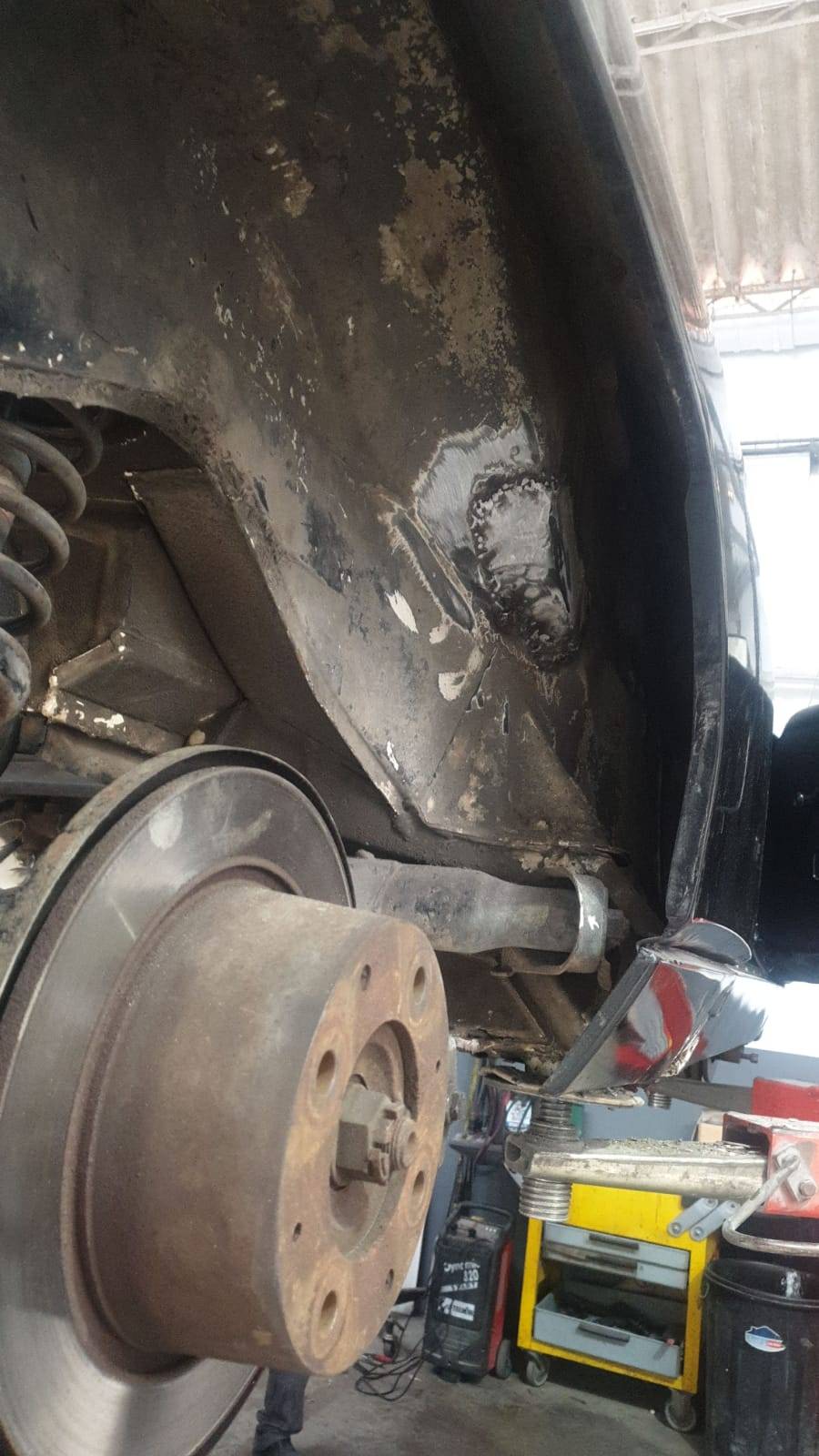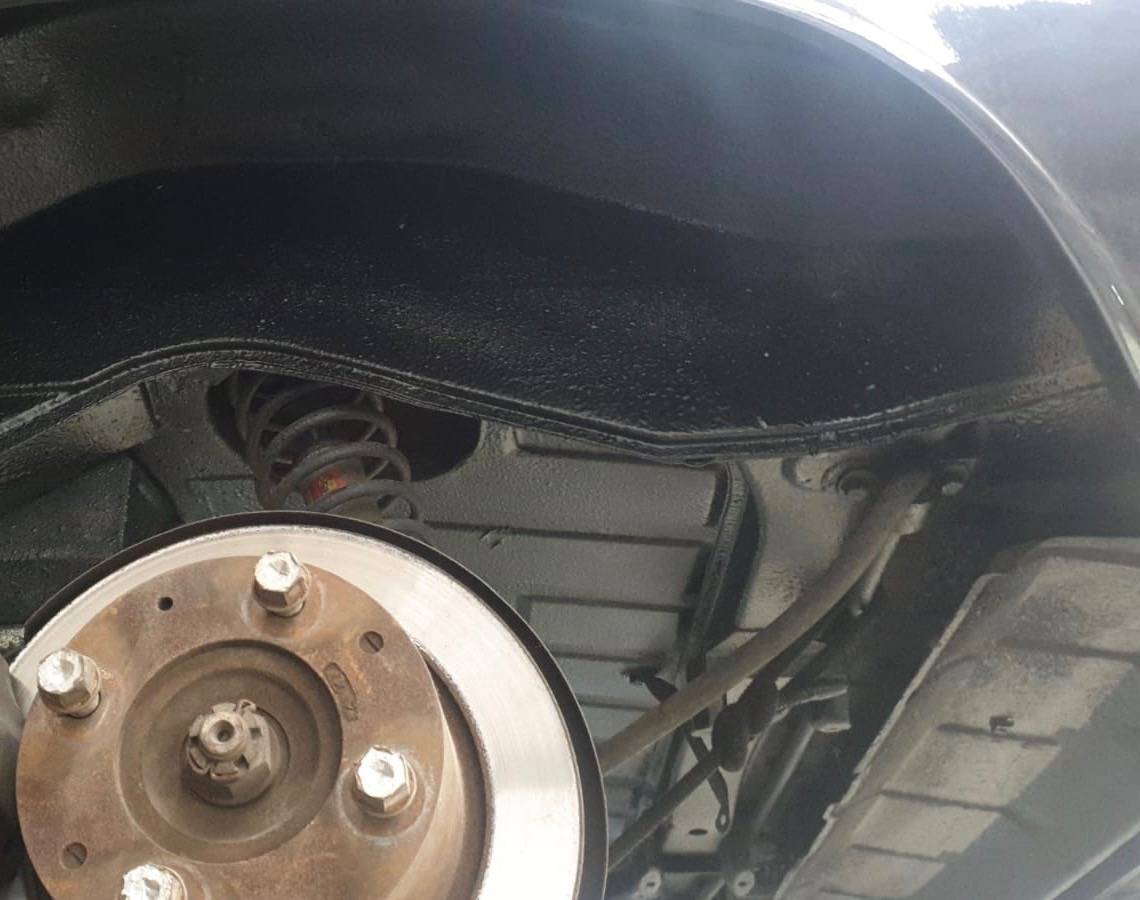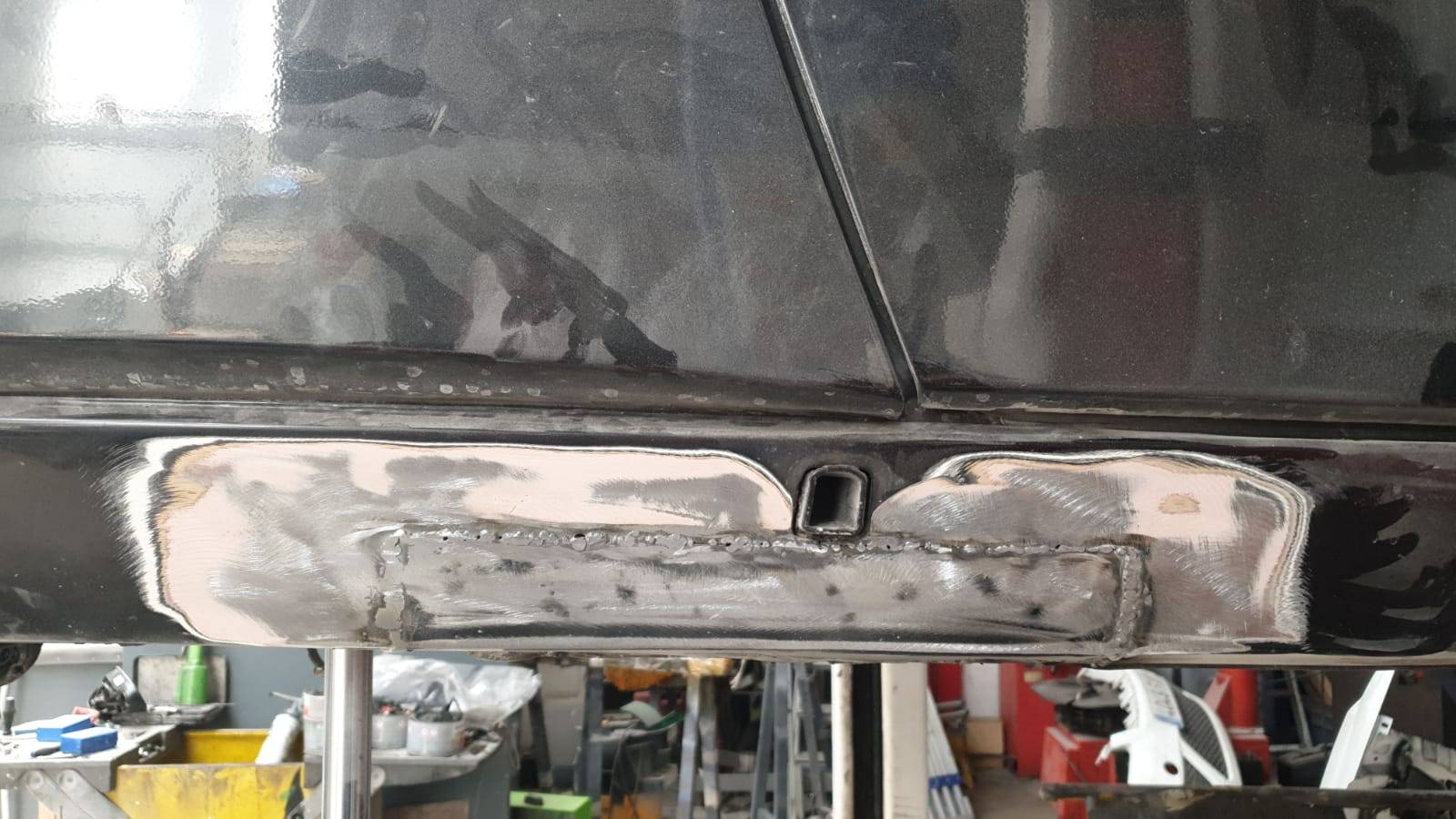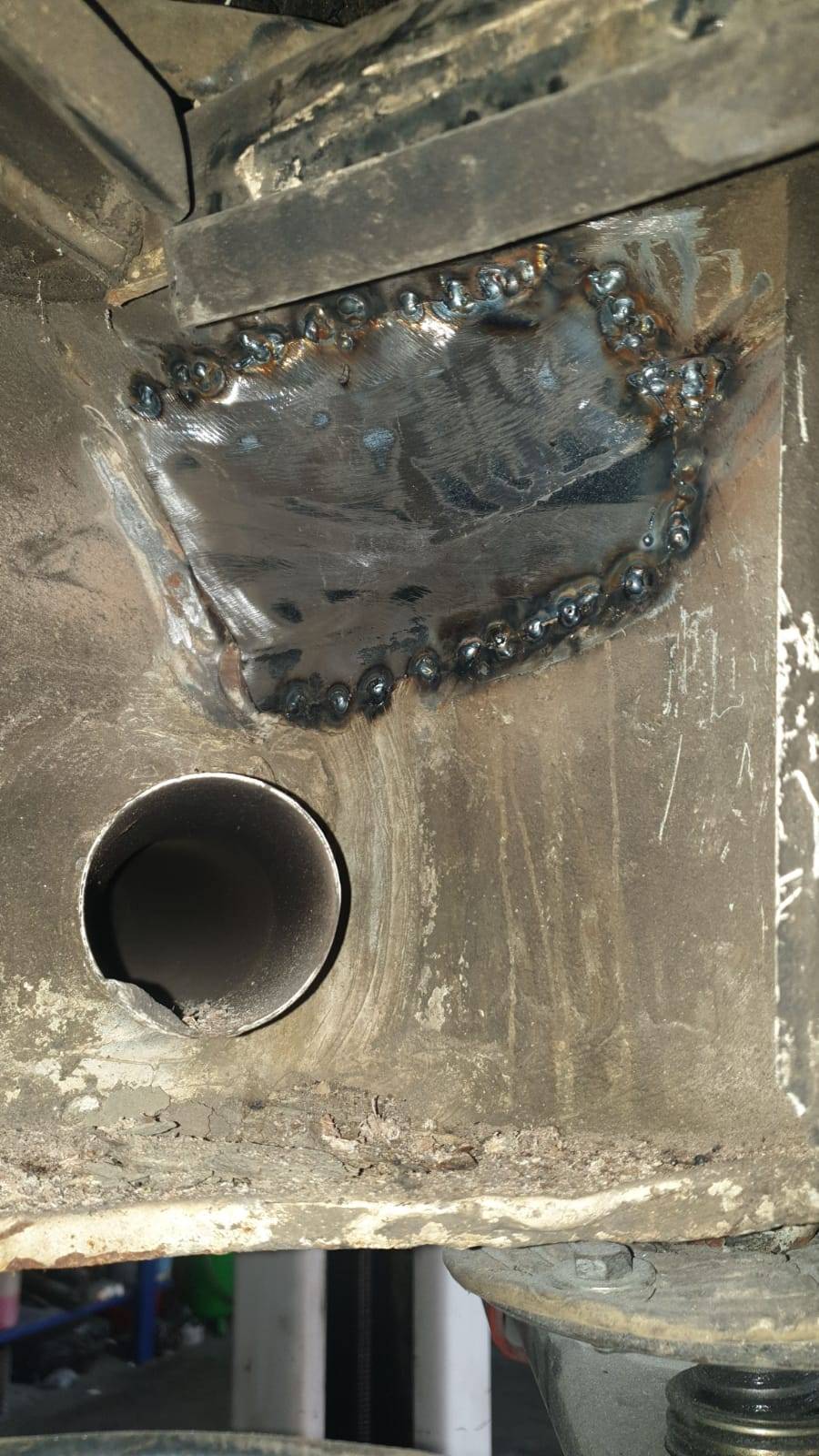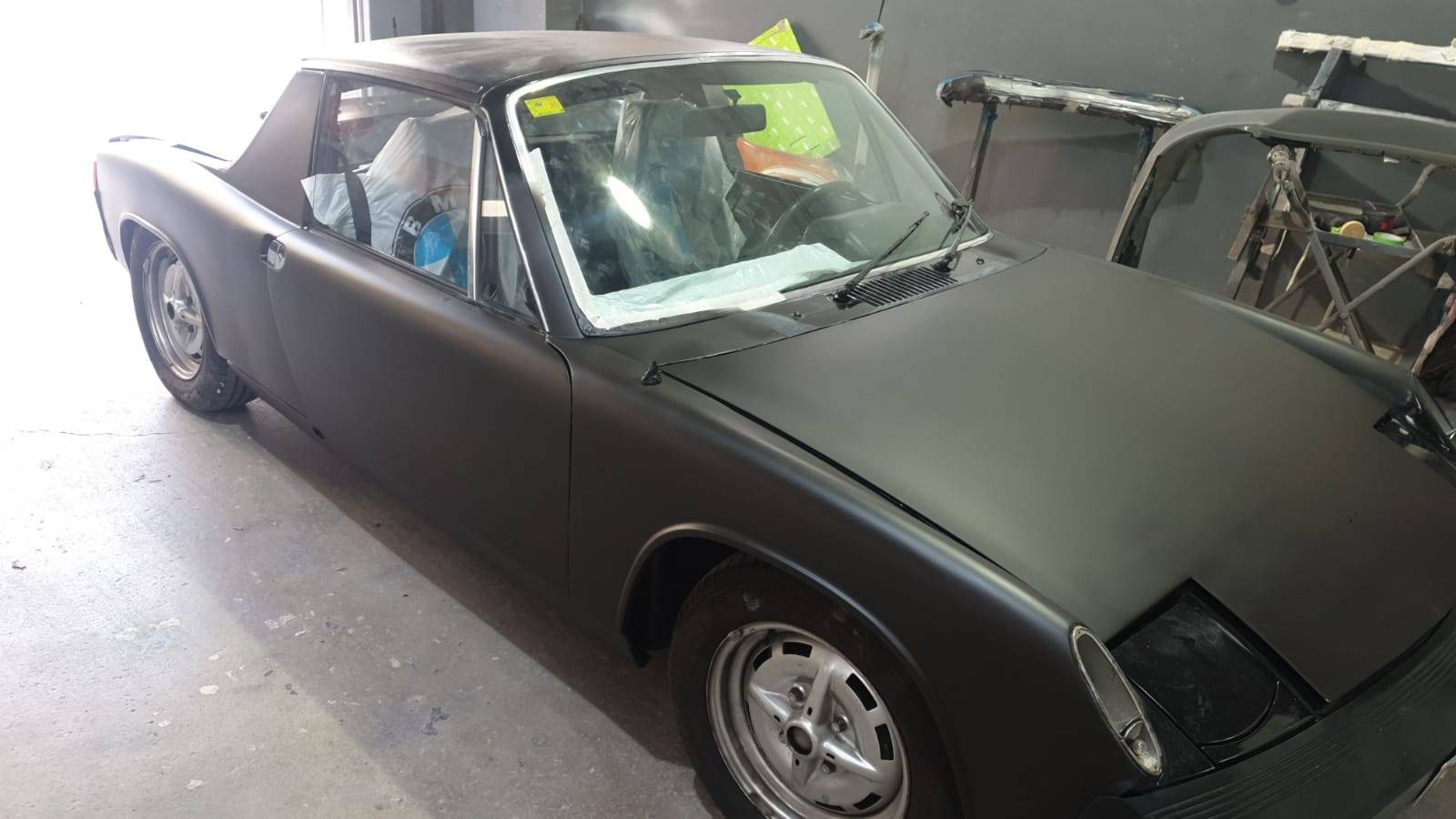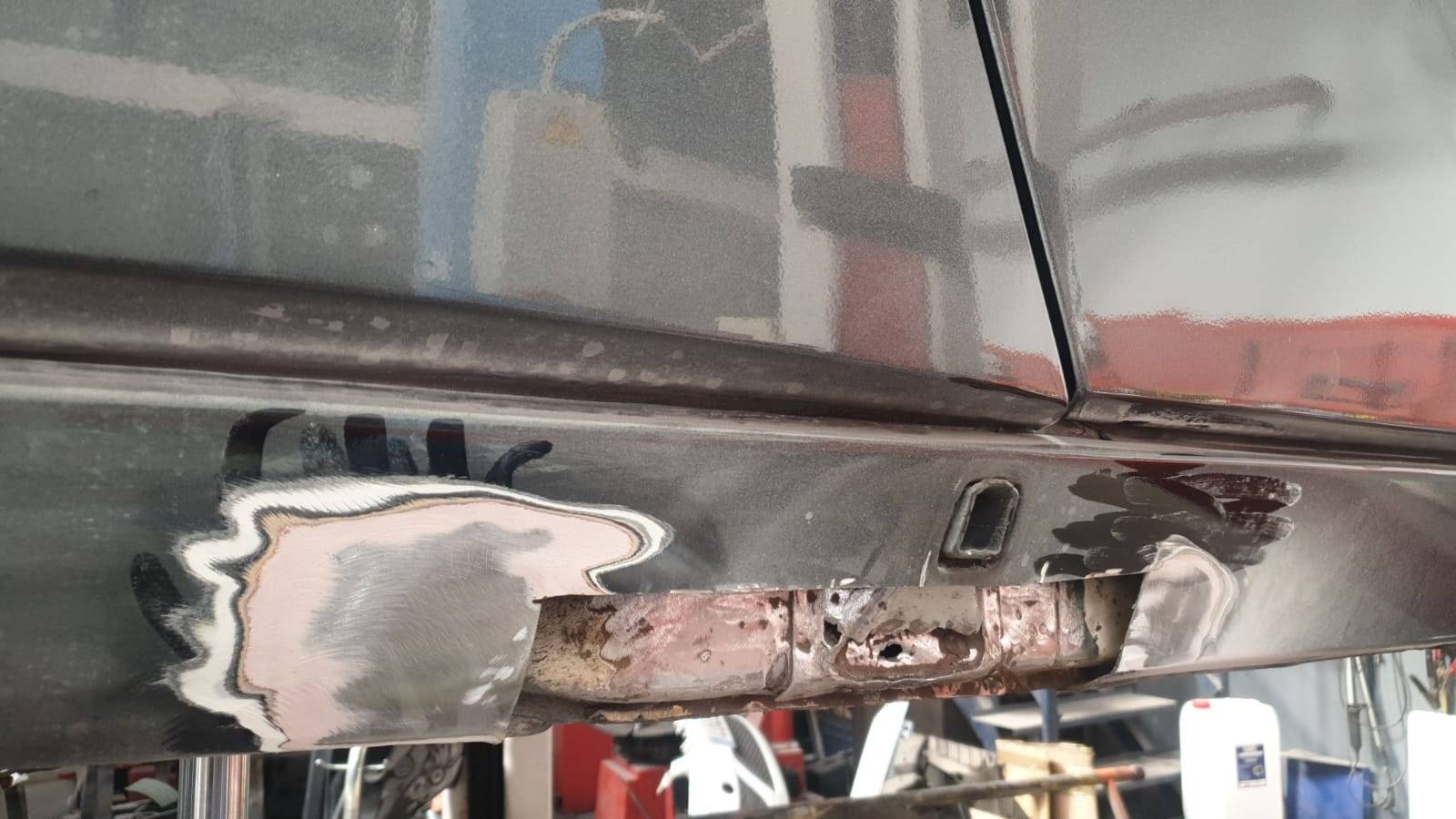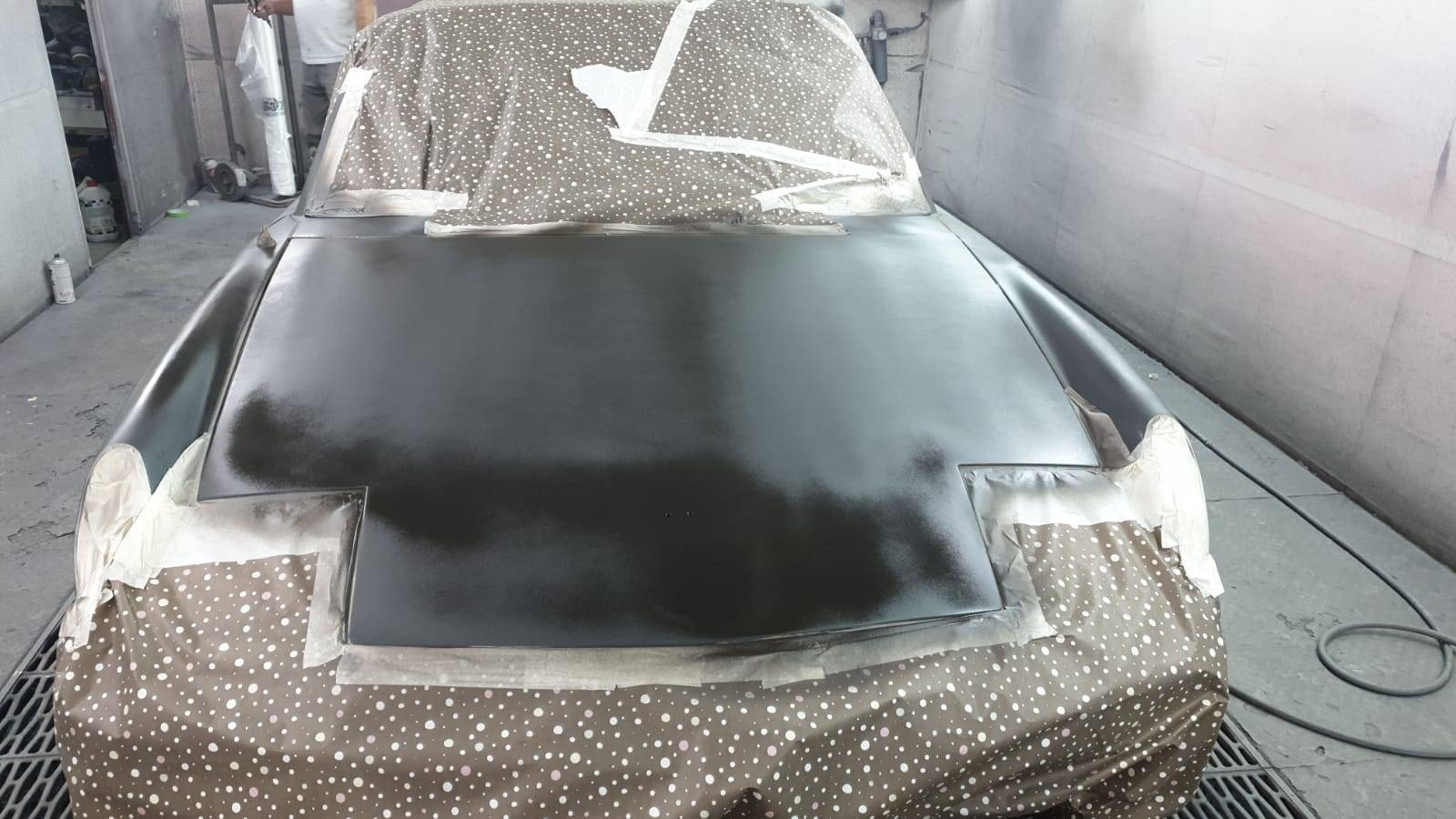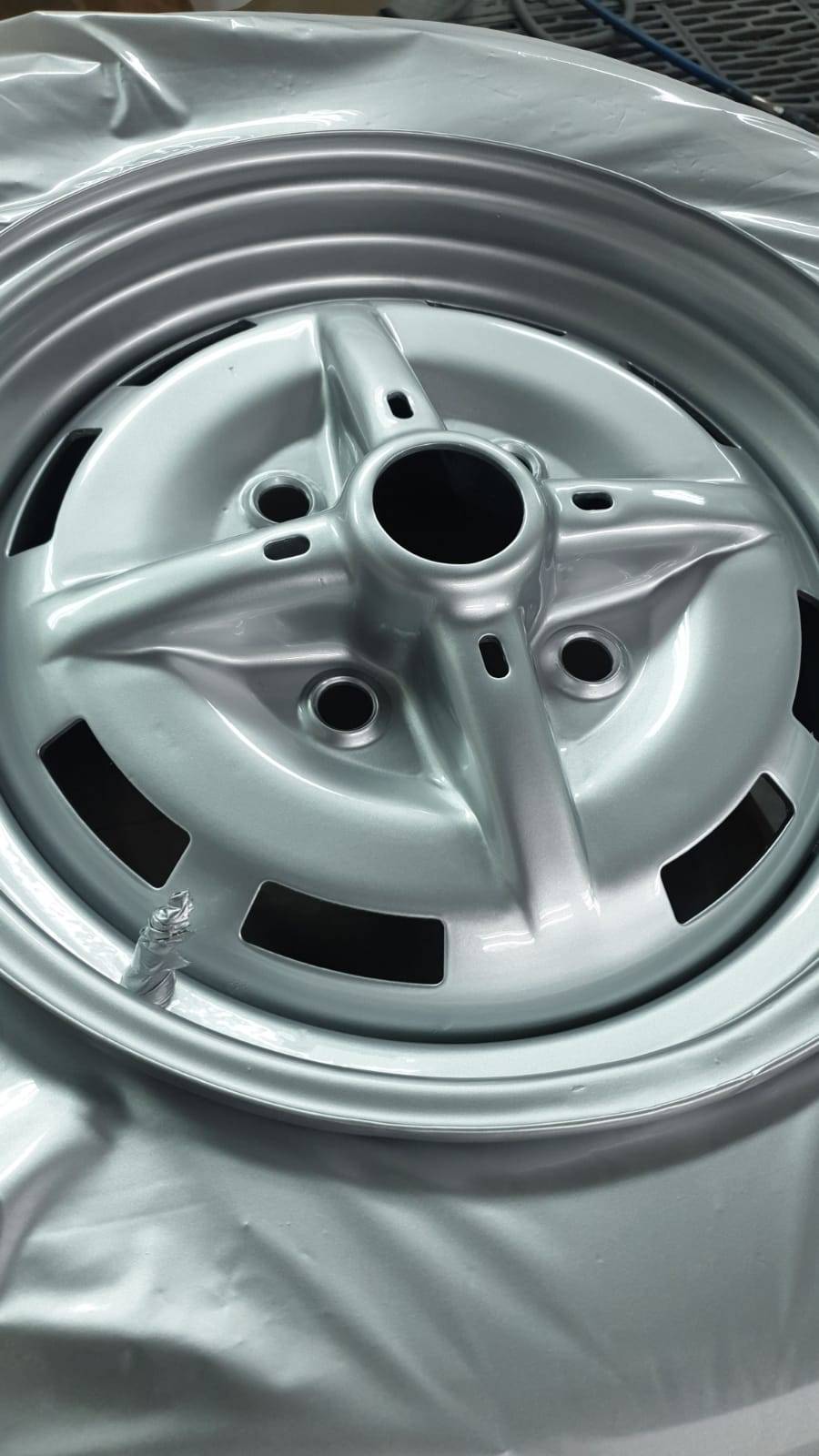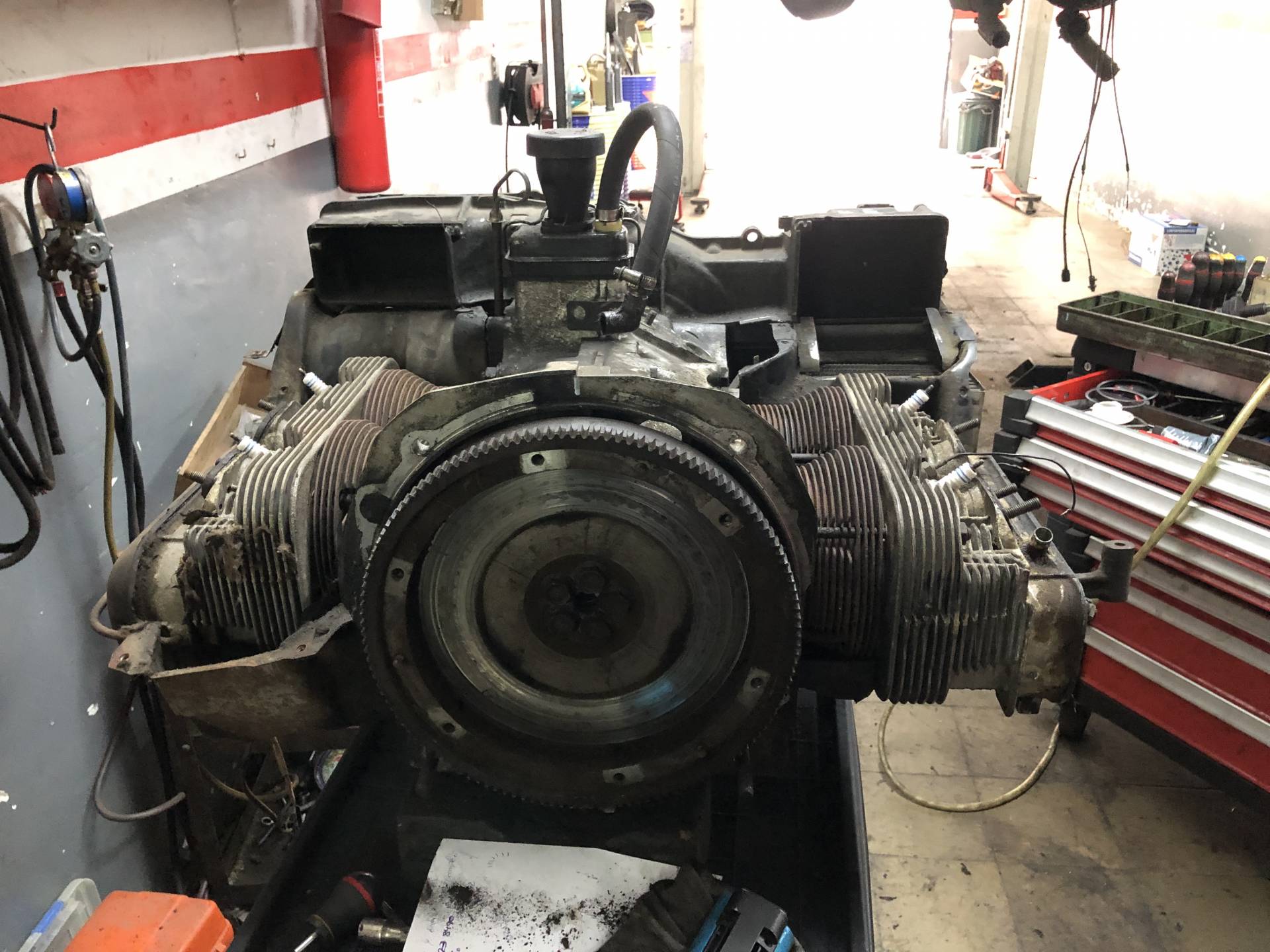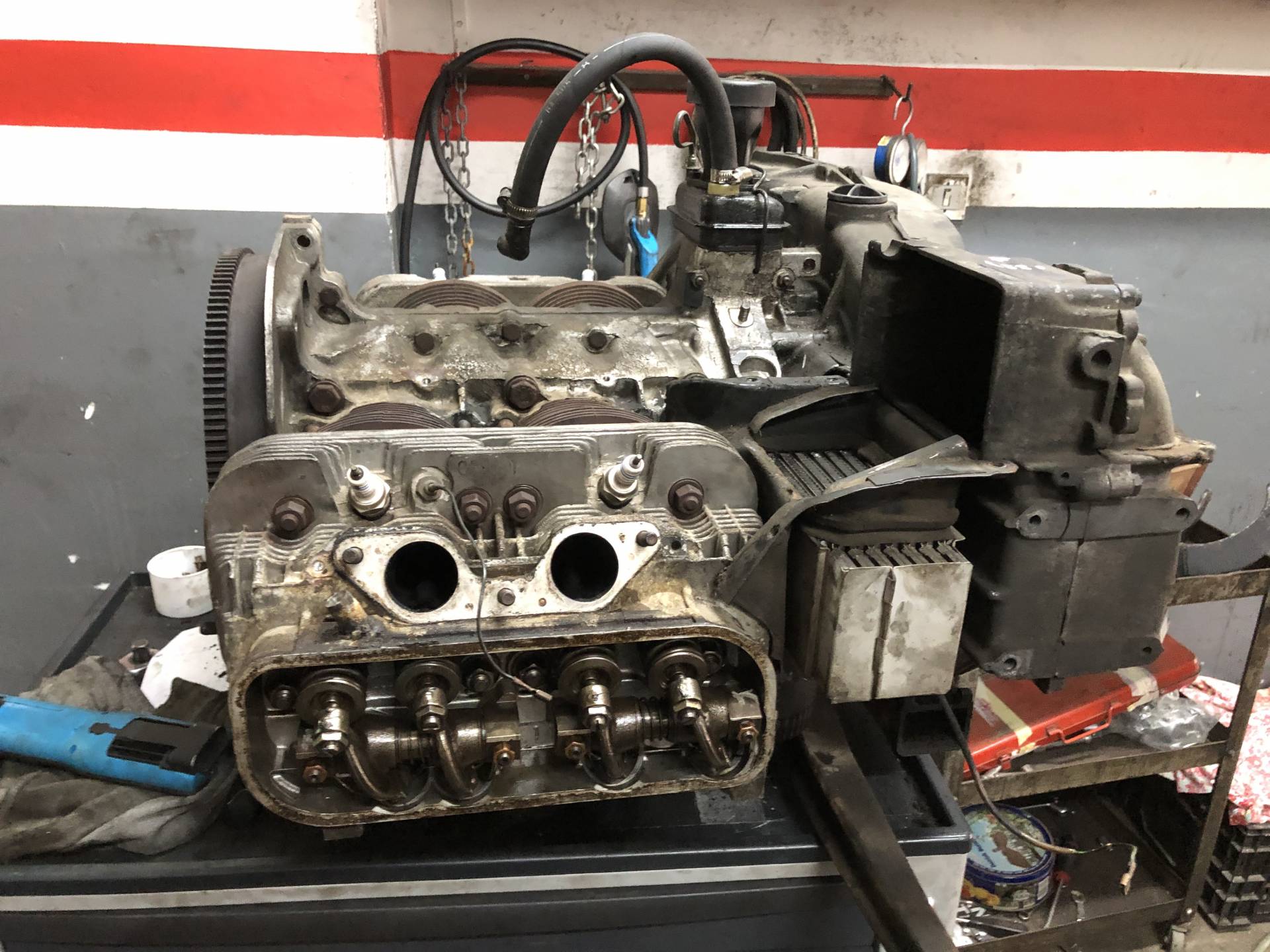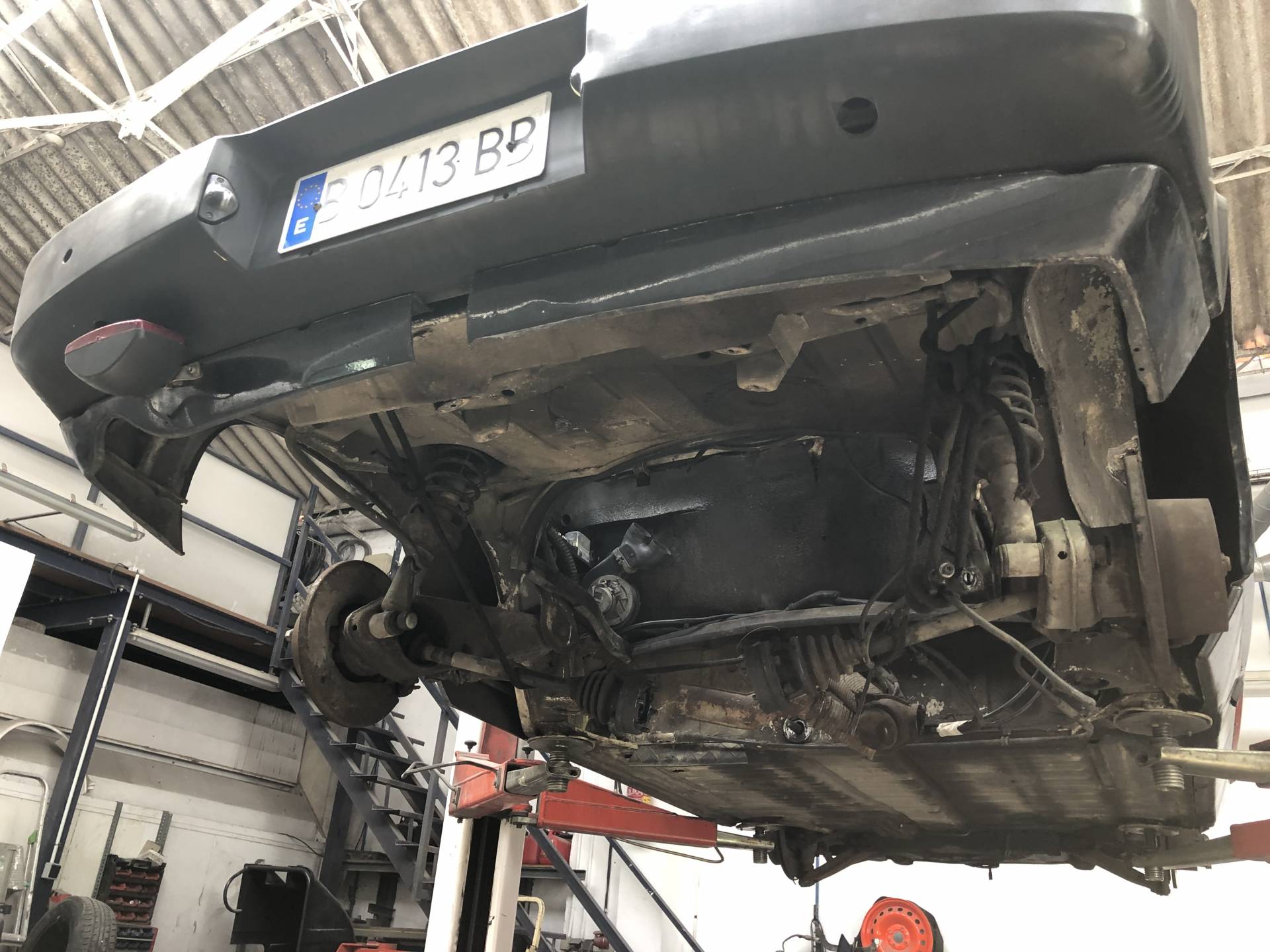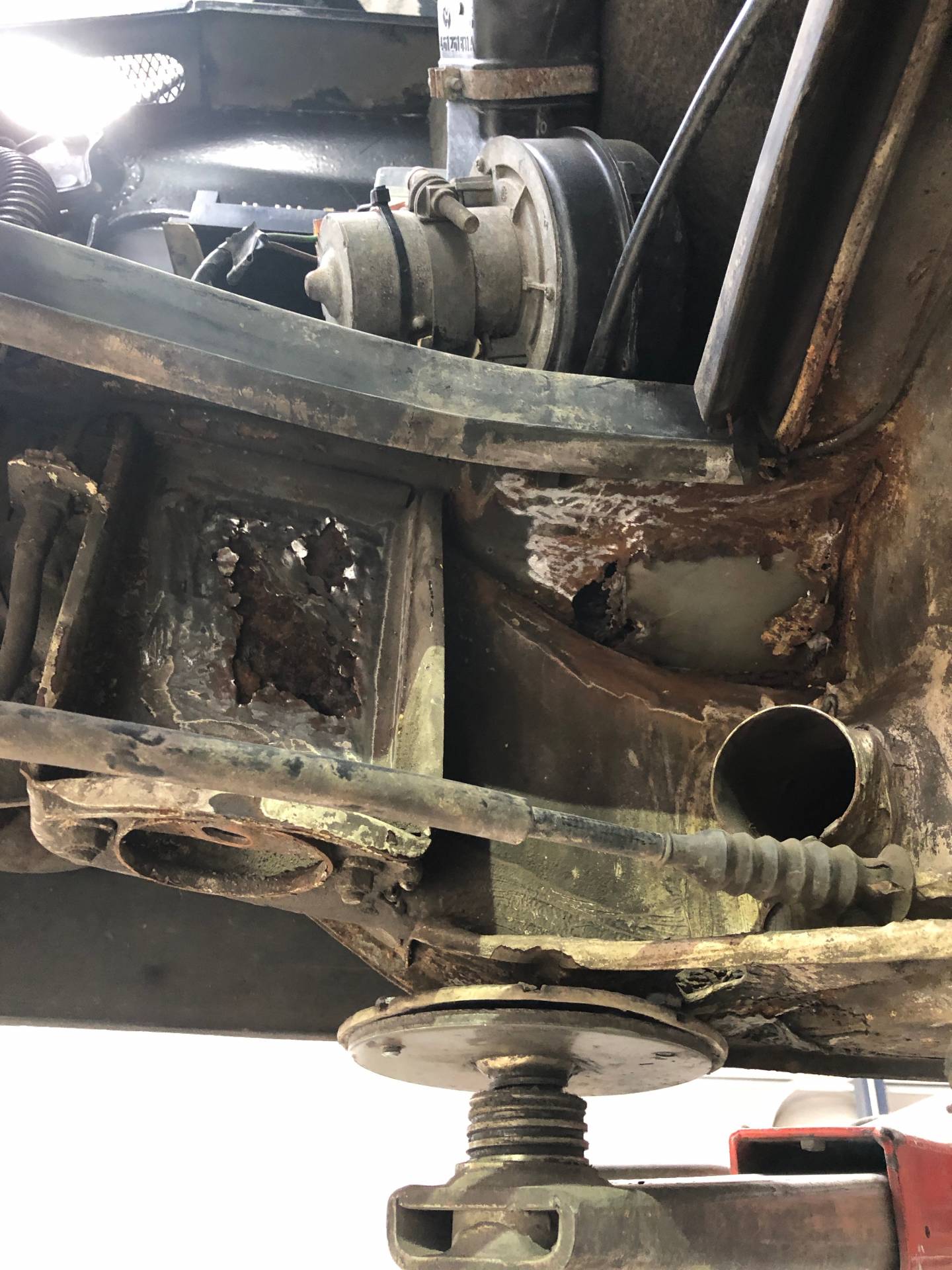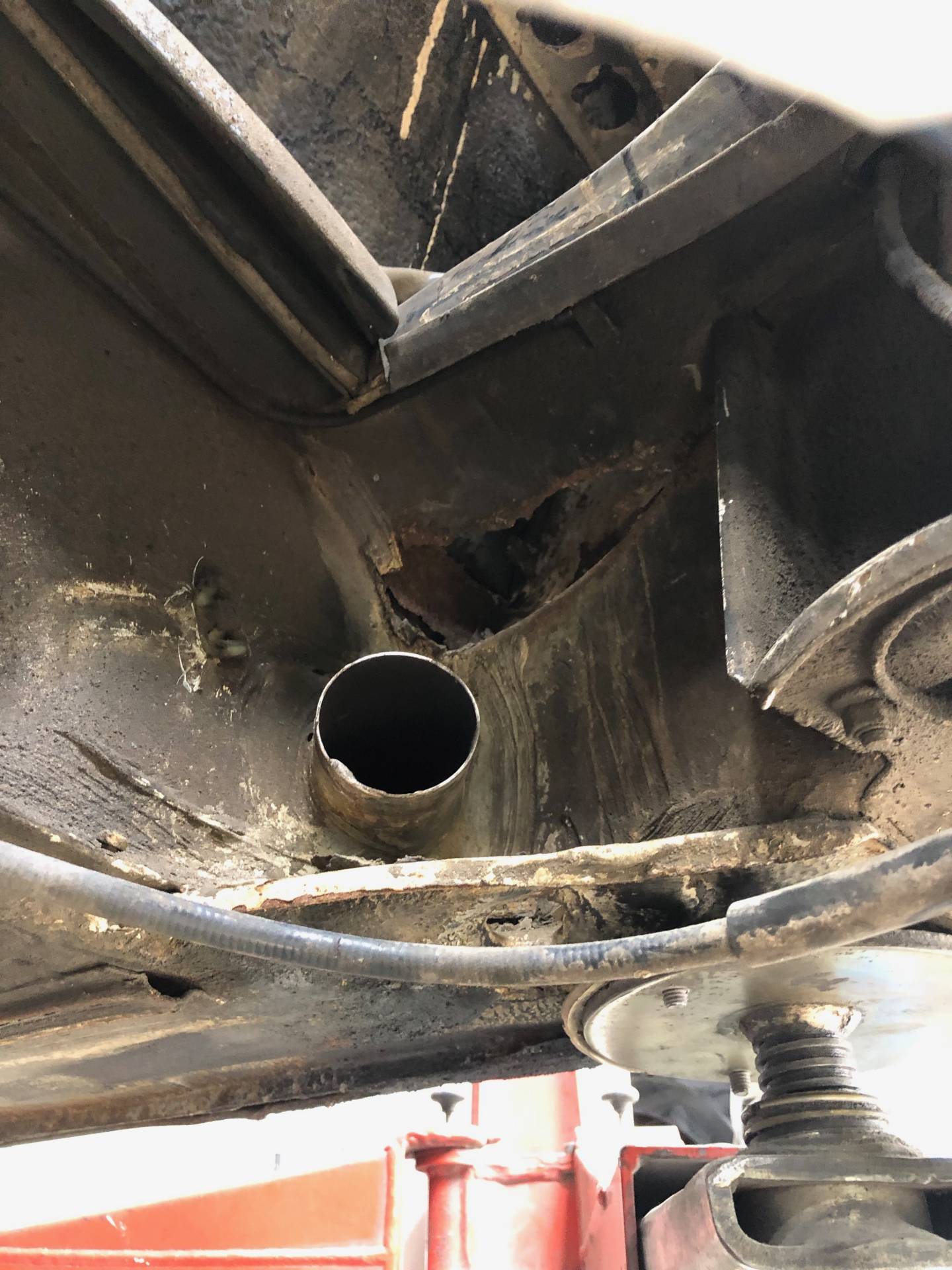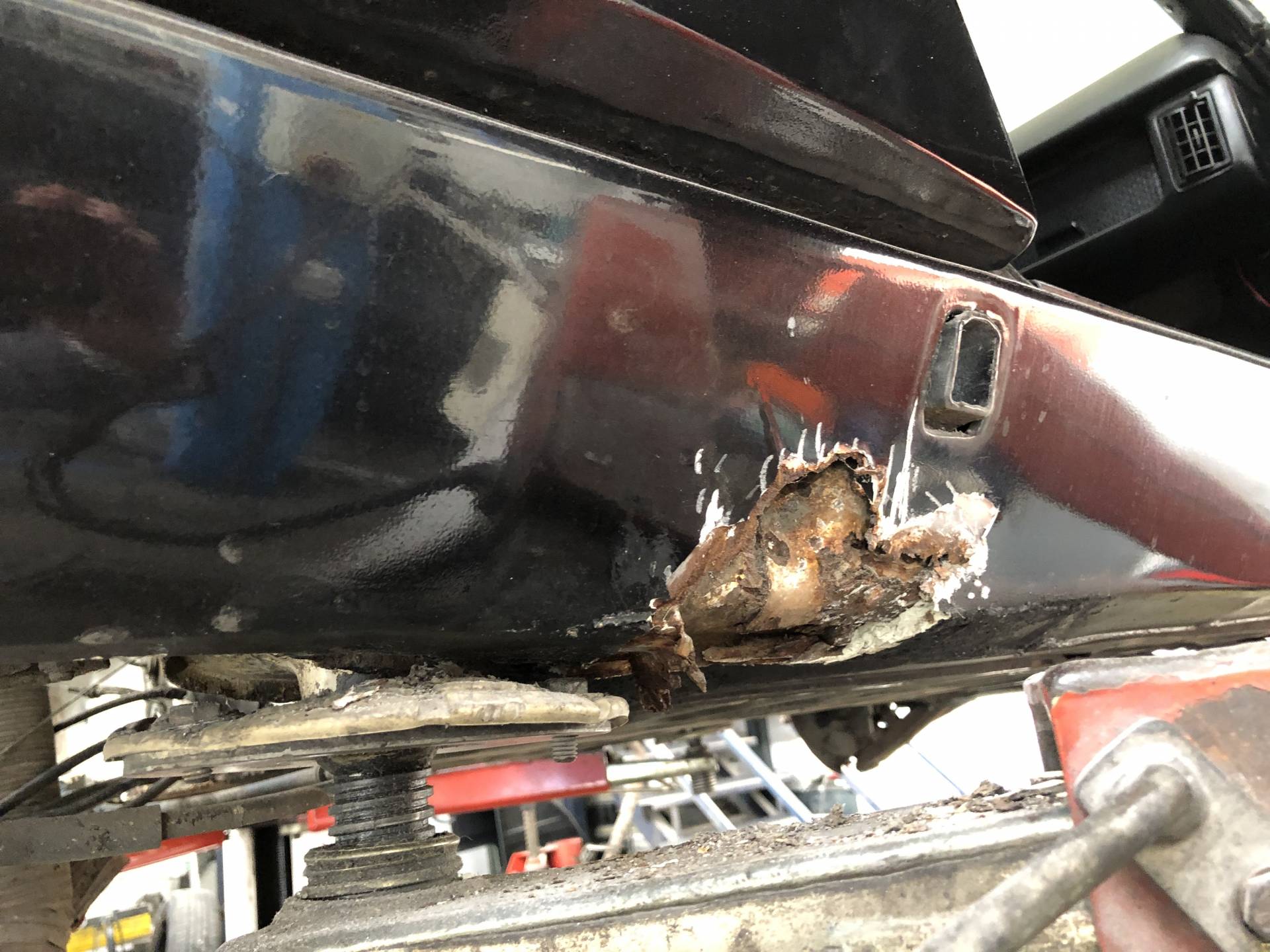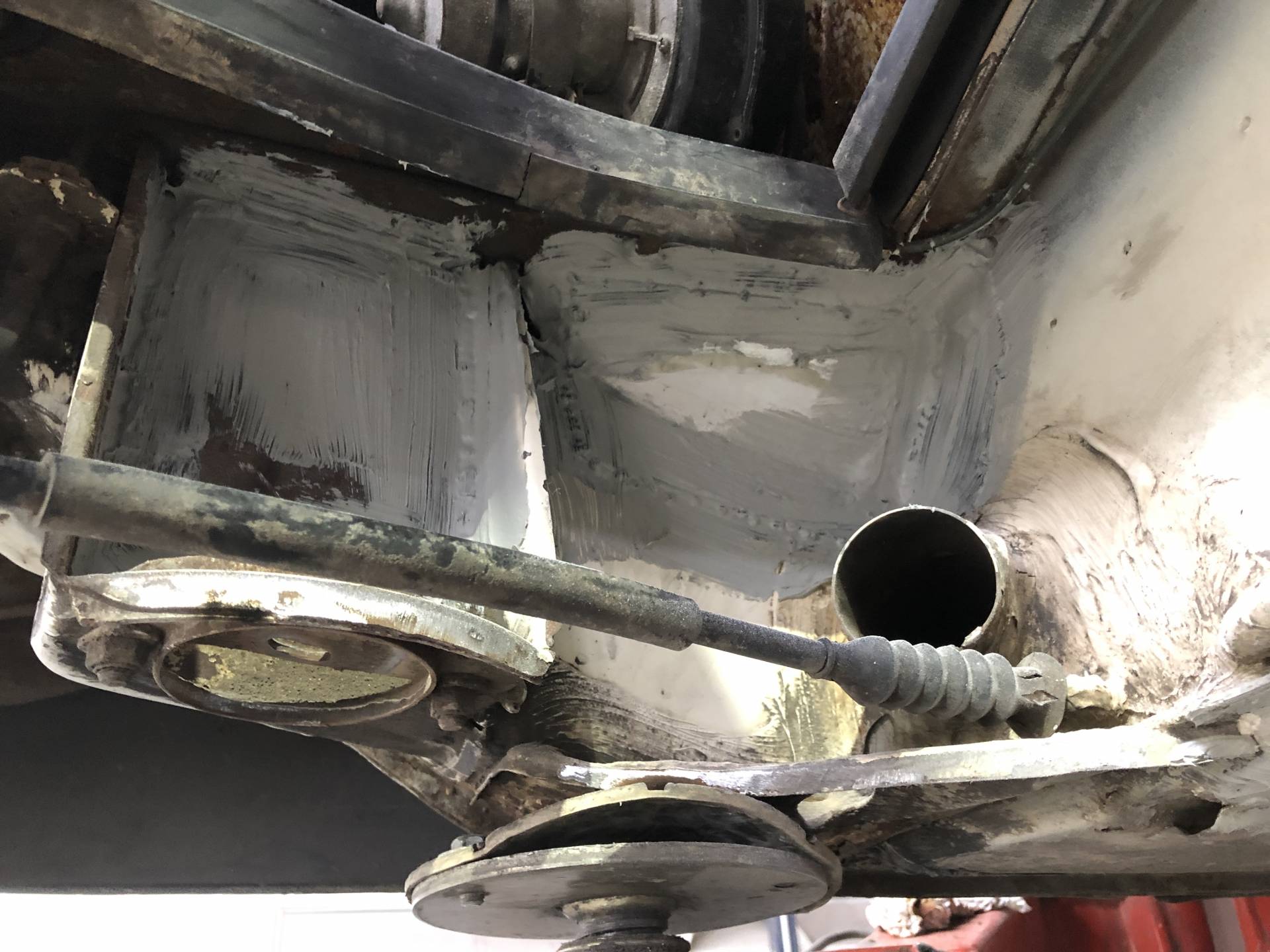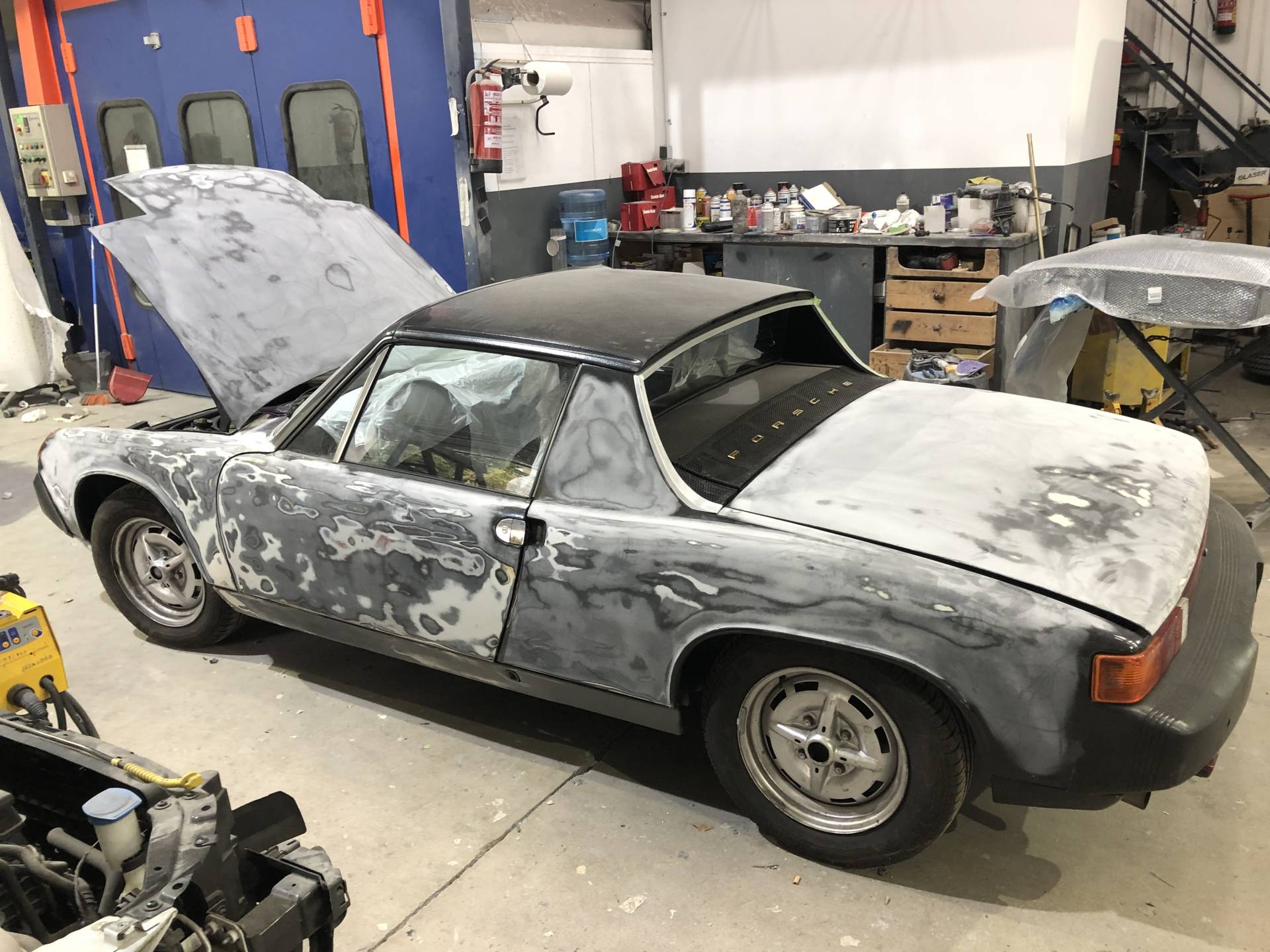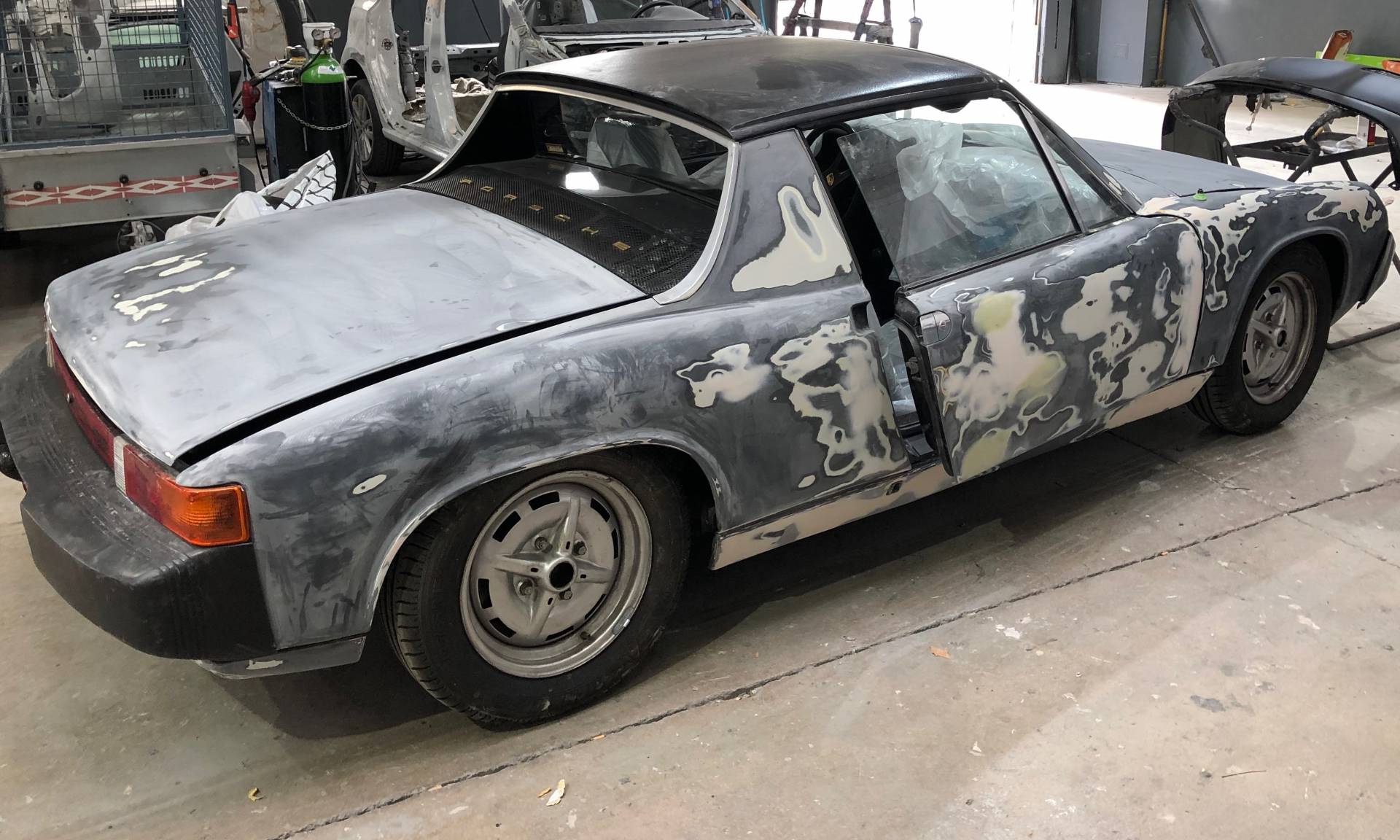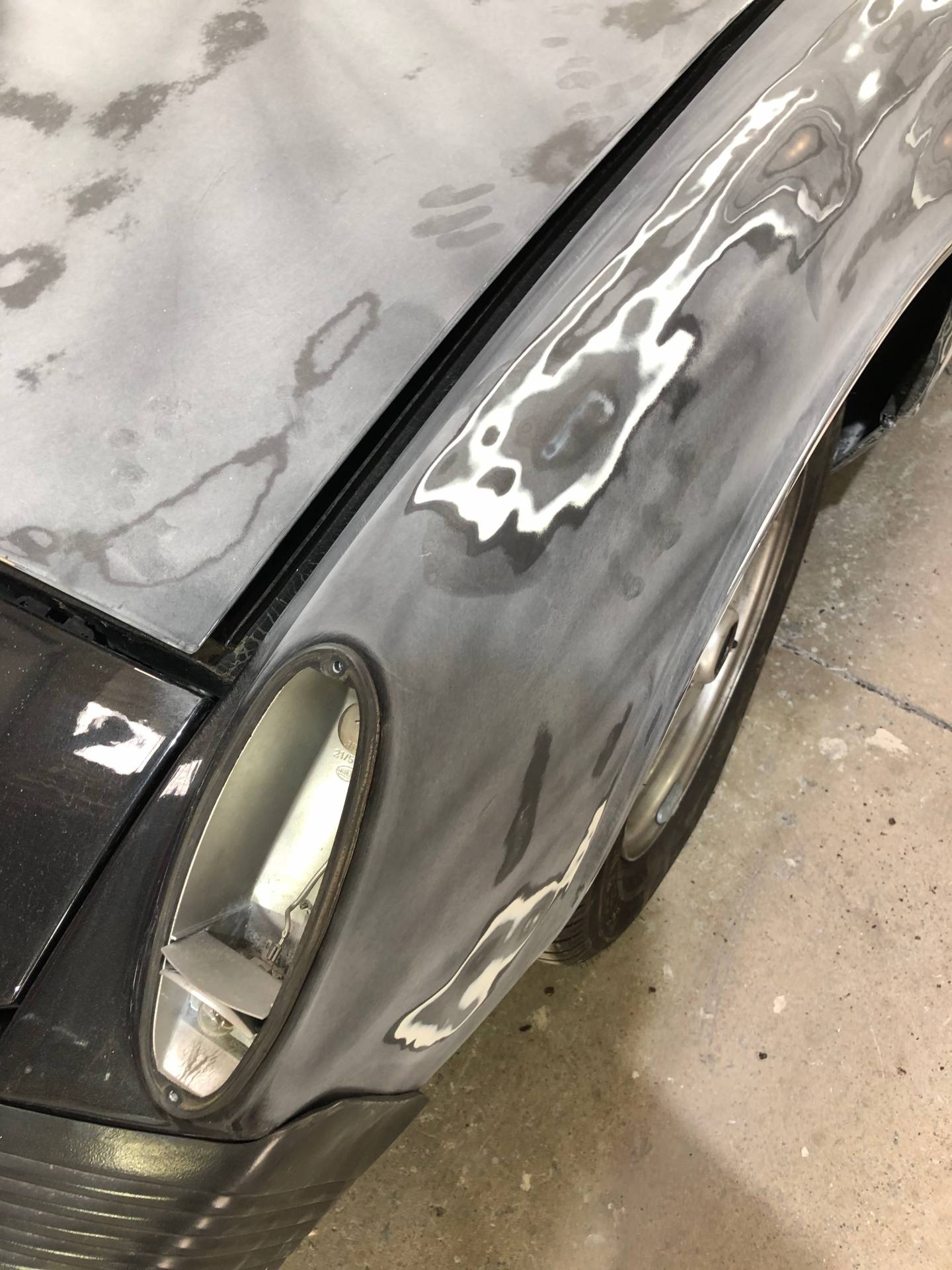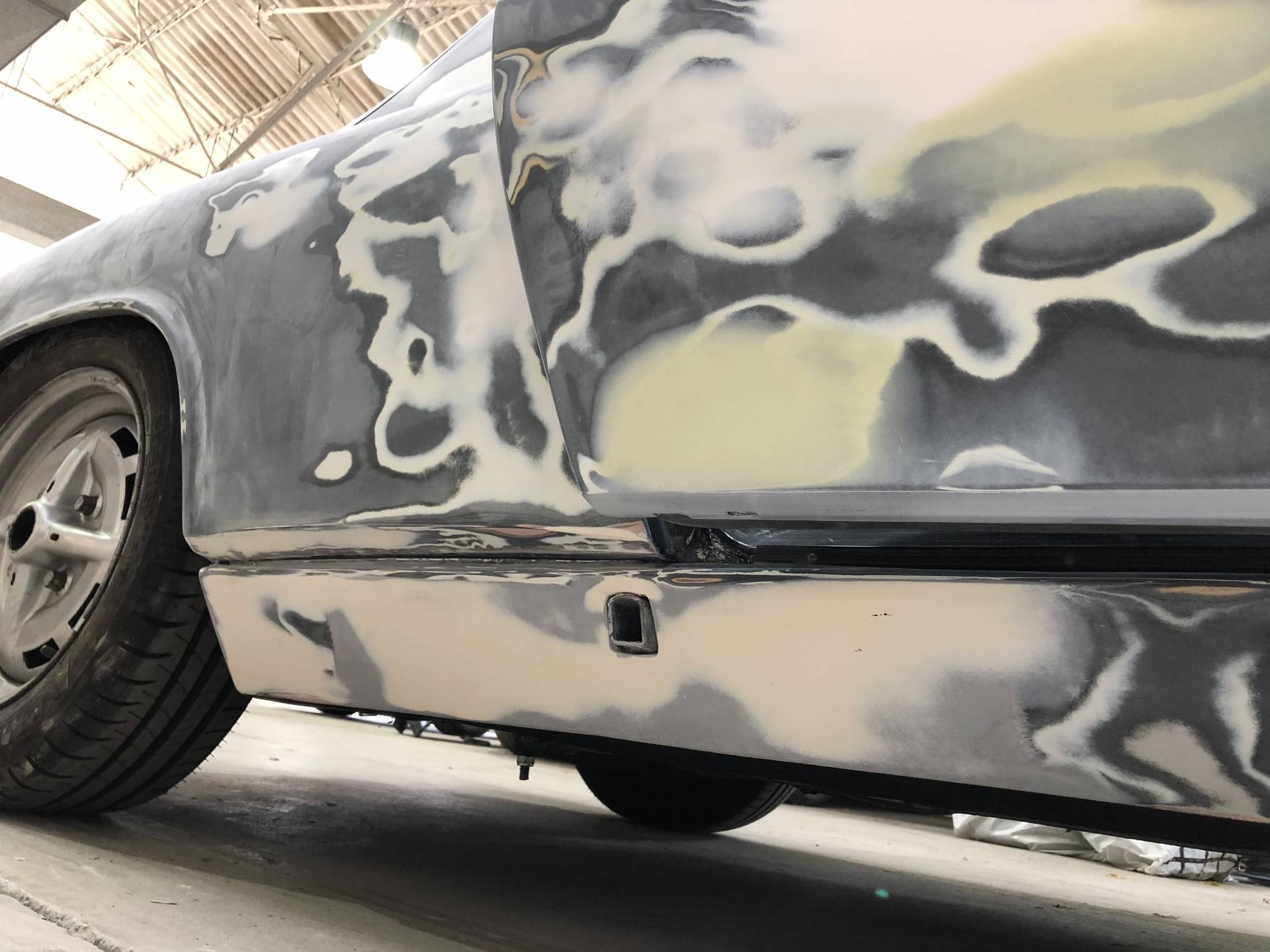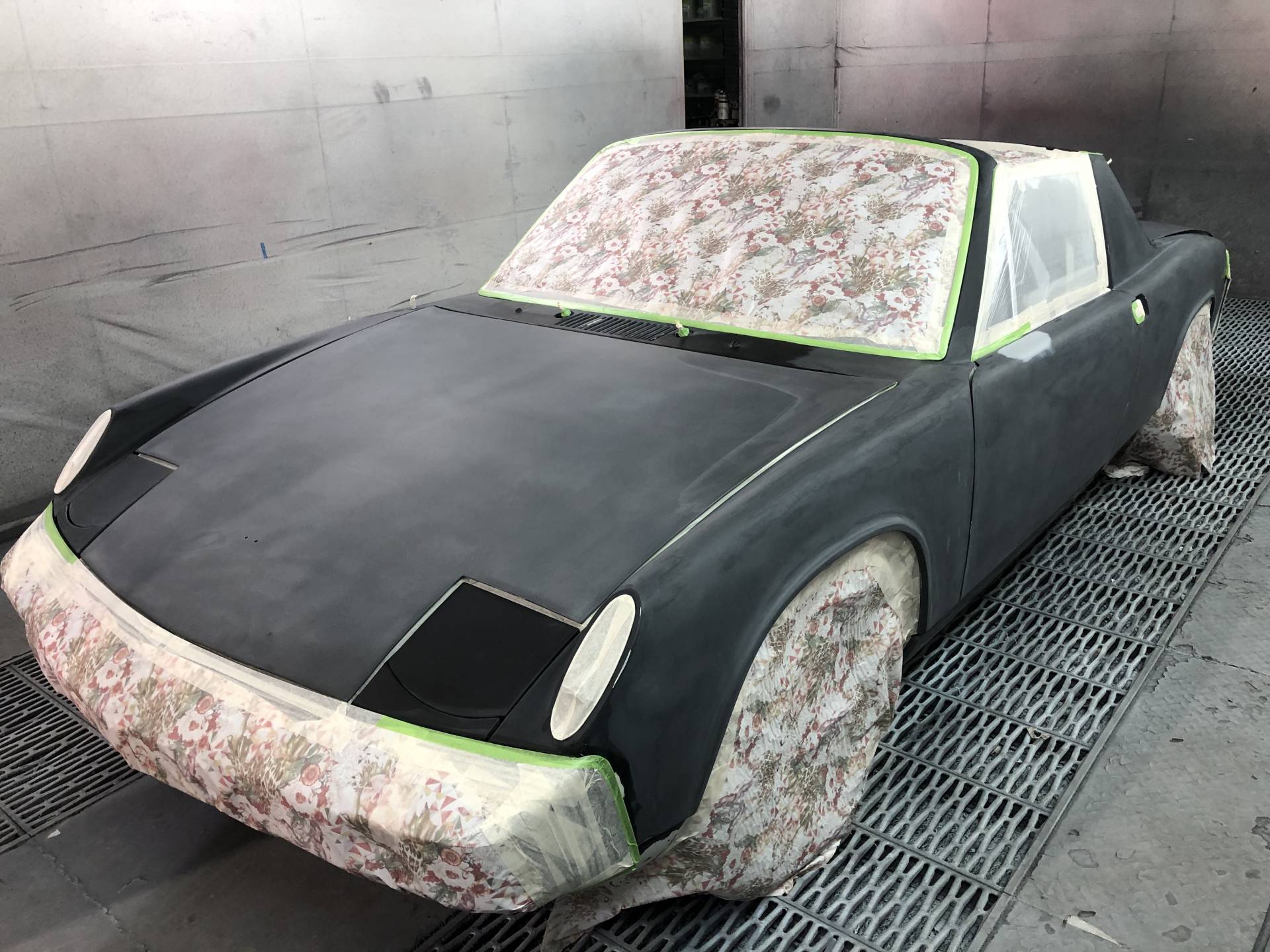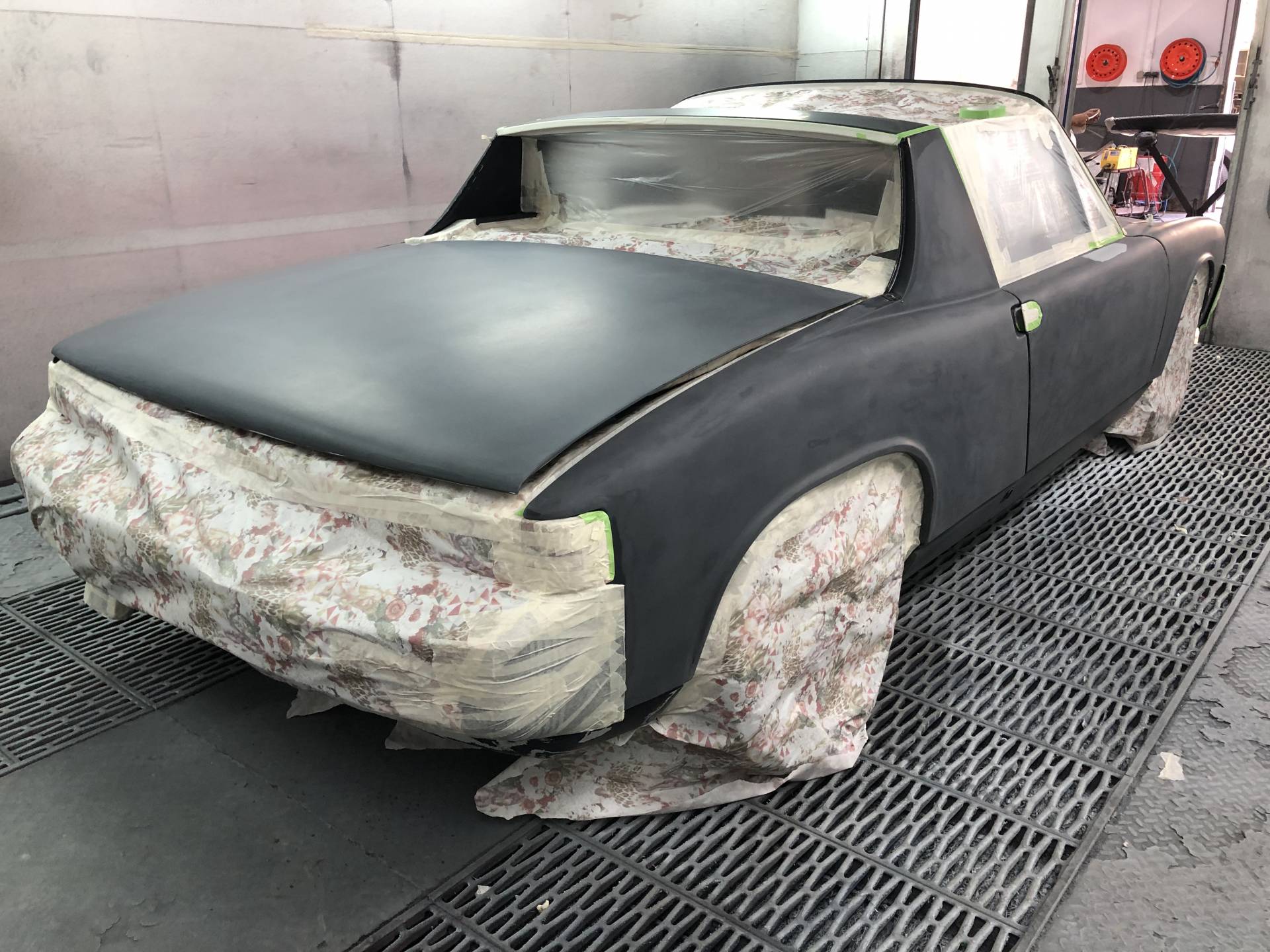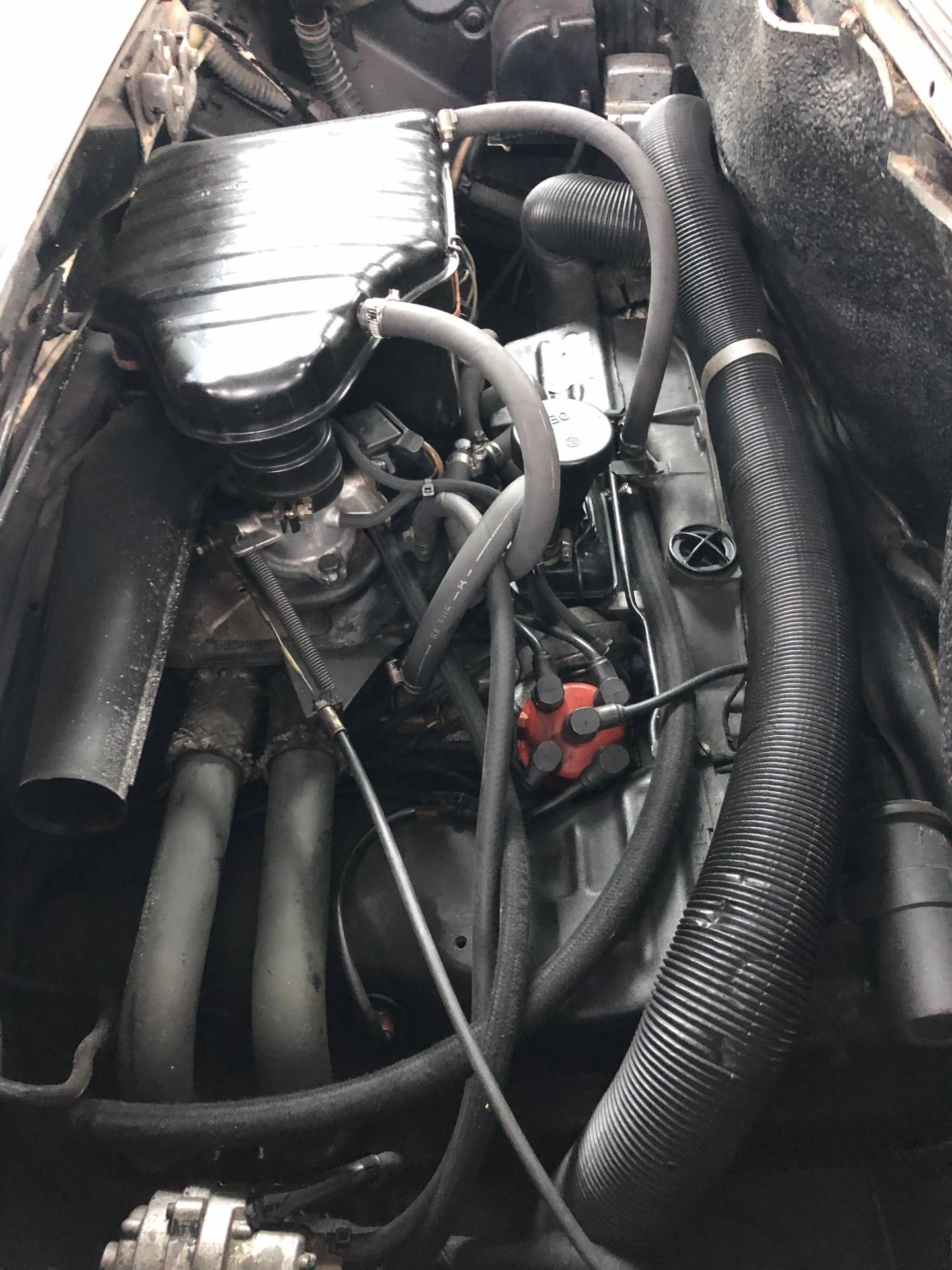 Targa
Private

away
Porsche 914
The Porsche 914, sometimes known as the VW-Porsche 914, was a two-seater sports car, which was manufactured between 1969 and 1976. Marketed as a joint venture between Porsche and Volkswagen, the vehicle featured Porsche's patented Targa top and utilised existing Volkswagen engines, making it an affordable and stylish car.
History of the Porsche 914
With Porsche seeking a new entry-level model to replace its outdated 912 model and with Volkswagen simultaneously hoping to create a new top end sports coupé to replace the Karmann Ghia, a decision was made to work together on the Porsche 914 in order to reduce costs. In Europe, the model was sold by VW-Porsche GmbH, a new entity which was co-owned by Volkswagen and Porsche, but in the United States the 914 was sold by Volkswagen under the Porsche name. Early 914 models made use of affordable 1.7-litre engines from the VW Type 411E. However, Porsche experimented with more powerful models, producing just over 3,300 914/6 models, which utilised a 2.0-litre flat-six engine. Although production of the 914/6 ceased in 1972, a 2.0-litre option of the main Porsche 914 became available in 1973, while the following year the original 1.7-litre engine version was replaced by a 1.8-litre model, which also introduced new emissions controls. After seven years and having won various awards, including being named Motor Trend's Import Car of the Year, production of the Porsche 914 ceased in 1976.
Special editions of the Porsche 914
In 1974, following the manufacturer's successes in the Can Am racing series, approximately 1,000 Limited Edition Porsche 914 models were produced. Around 500 of those featured a "Bumblebee" (black and yellow) colour scheme, while the remaining 500 has a "Creamsicle" (white and red) design. These limited edition Porsche 914 models had specially designed front spoilers and 2.0-litre fuel-injected engines, among other features. Variants of the Limited Edition Porsche 914 were also distributed to Europe and Japan in extremely small numbers.
Porsche 914 in motorsport
Over the years, the Porsche 914 has appeared in numerous racing events around the world and a special racing version, known as the Porsche 914-6 GT, was produced between 1970 and 1972. This model featured a 2.0-litre flat-six engine and was most notably entered into the 24 Hours of Le Mans race in 1970, finishing 6th. Furthermore, the 914 has a unique place in Formula One history, as it became the first vehicle to be used as a safety car in 1973, making its inaugural appearance at that season's Canadian Grand Prix