Porsche 911 993 for Sale
56 Offers for Porsche 911 993 found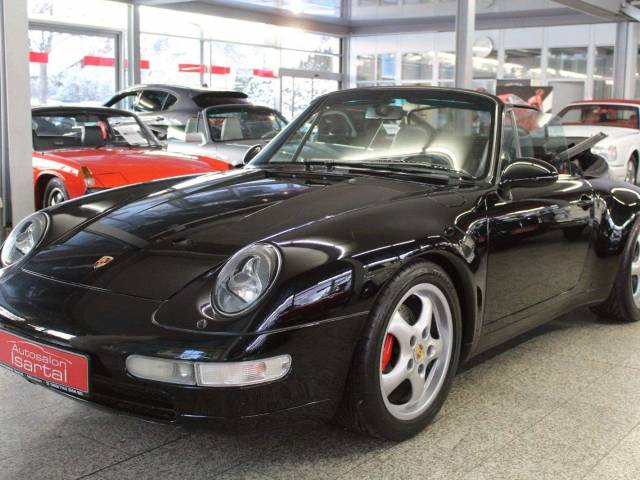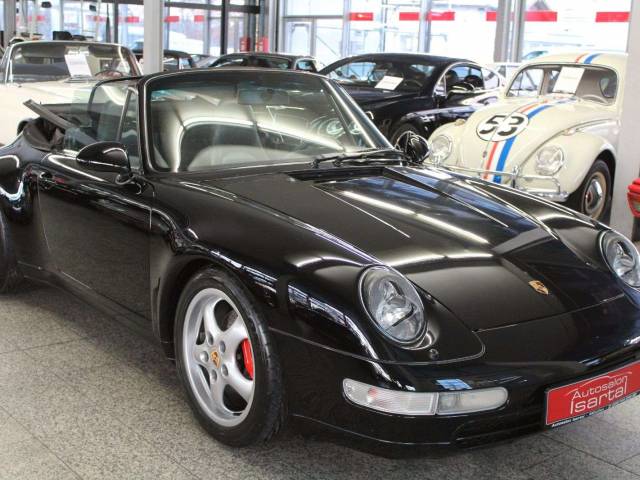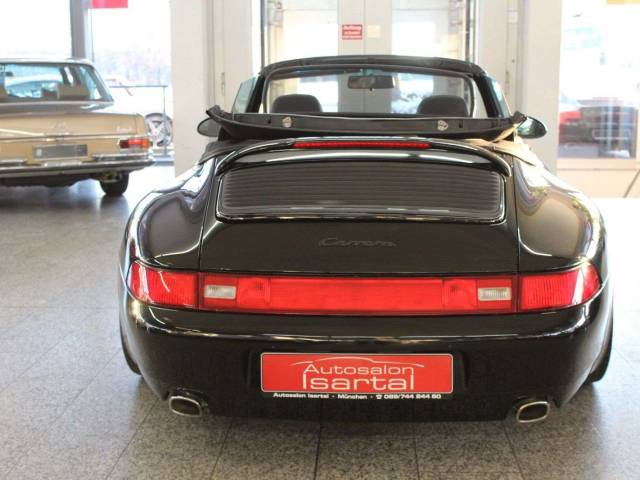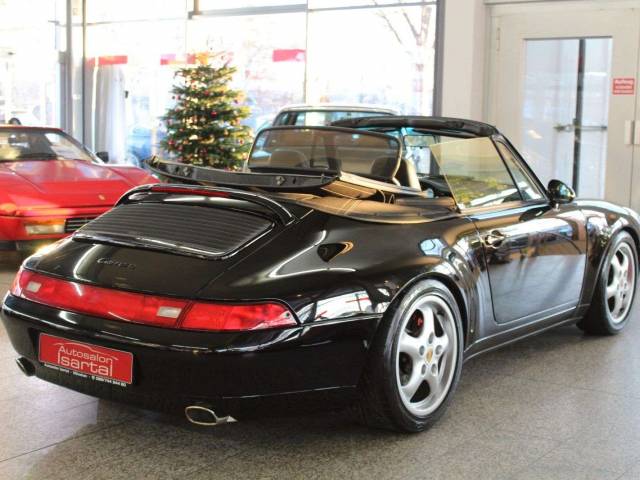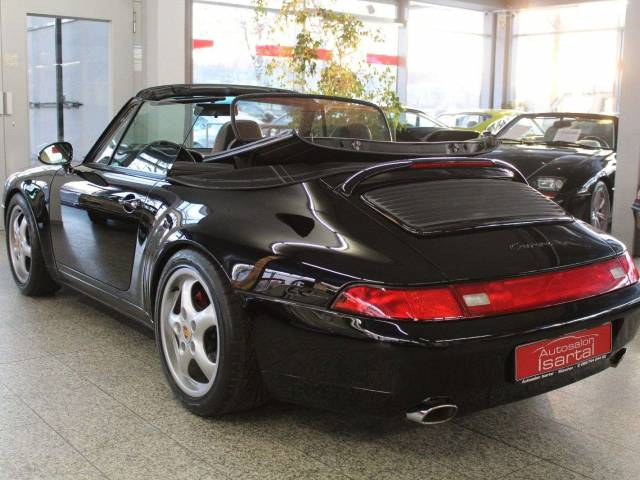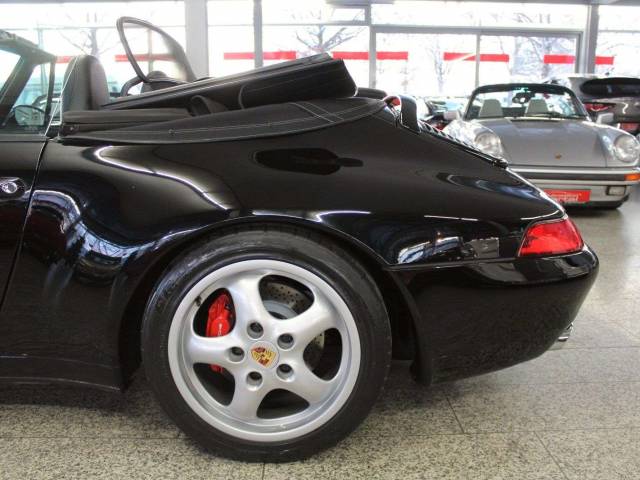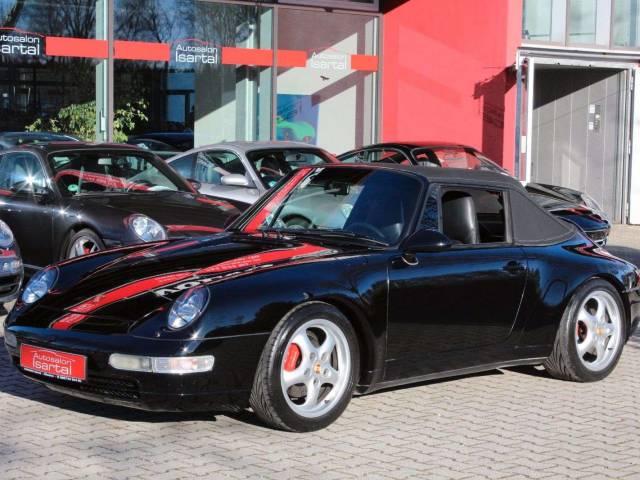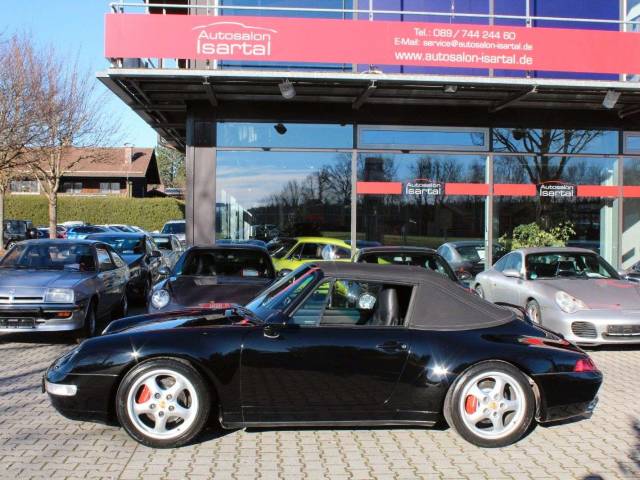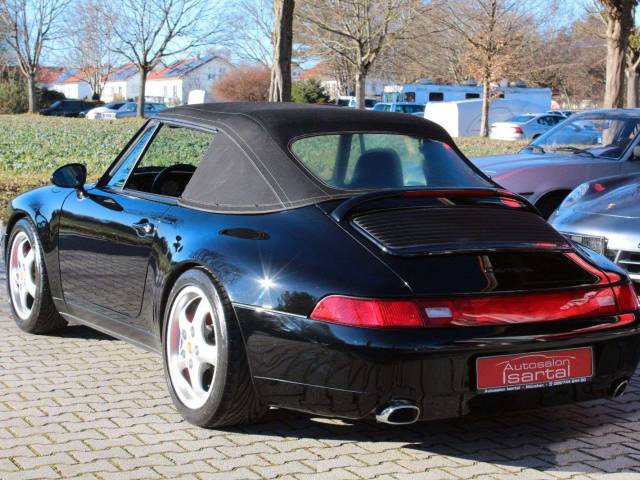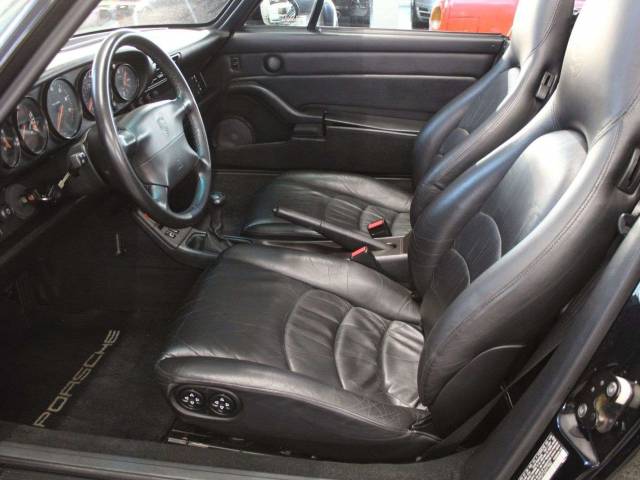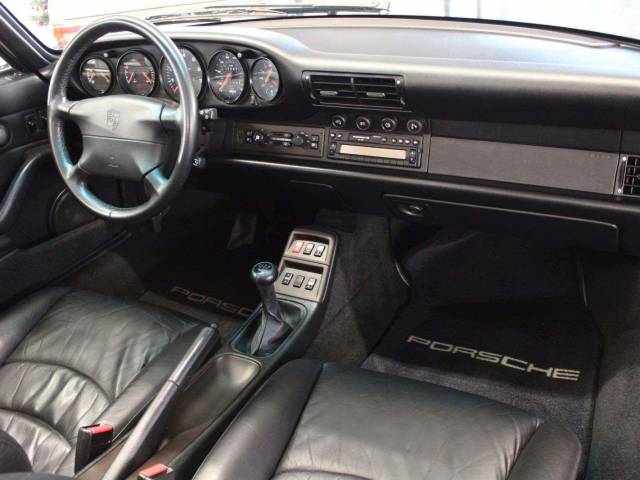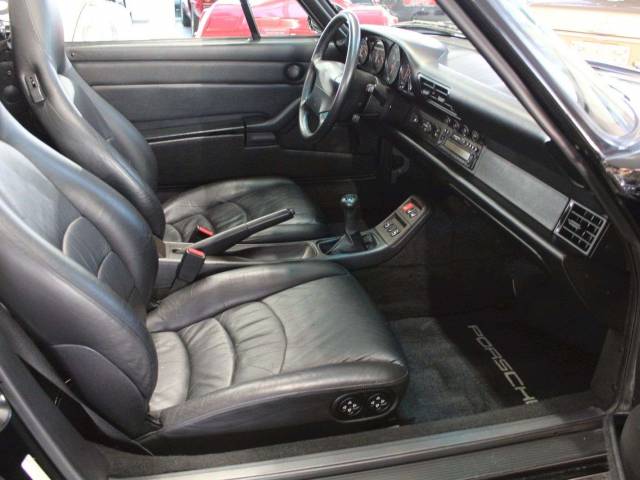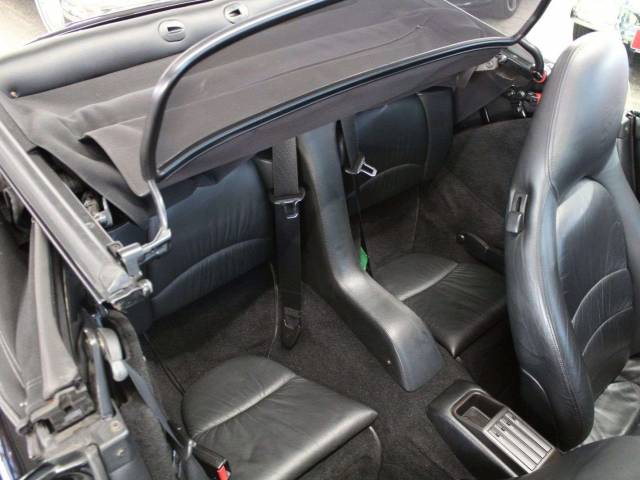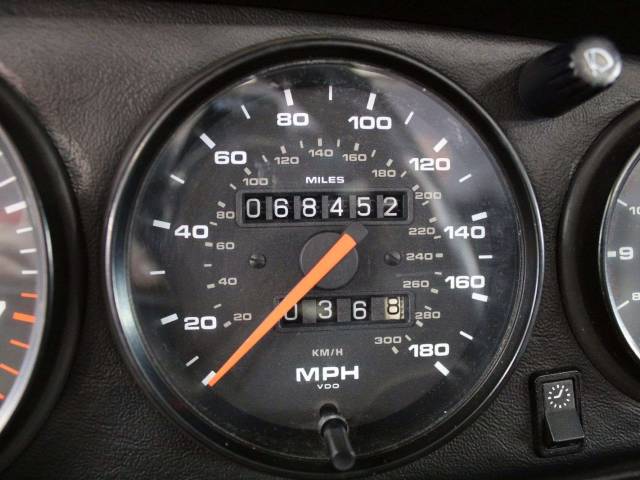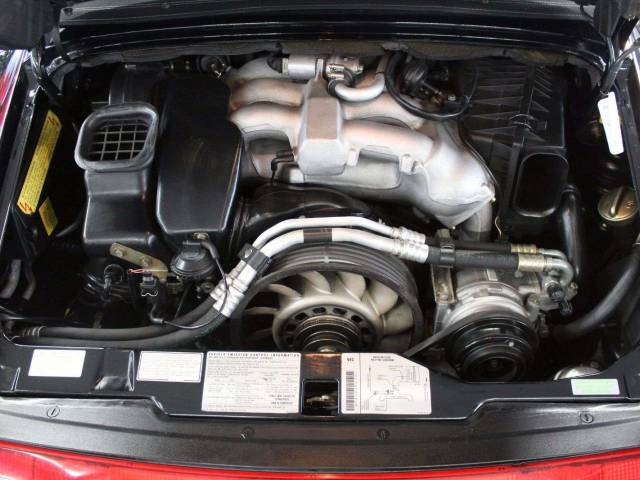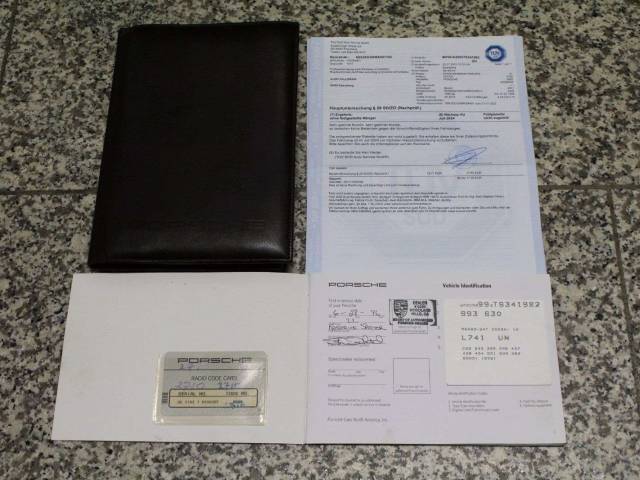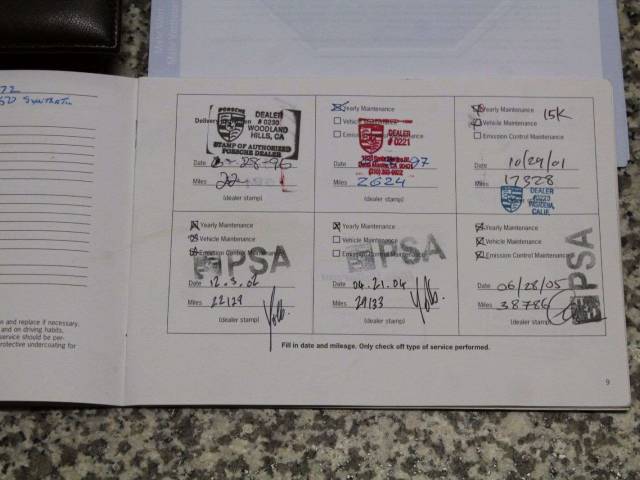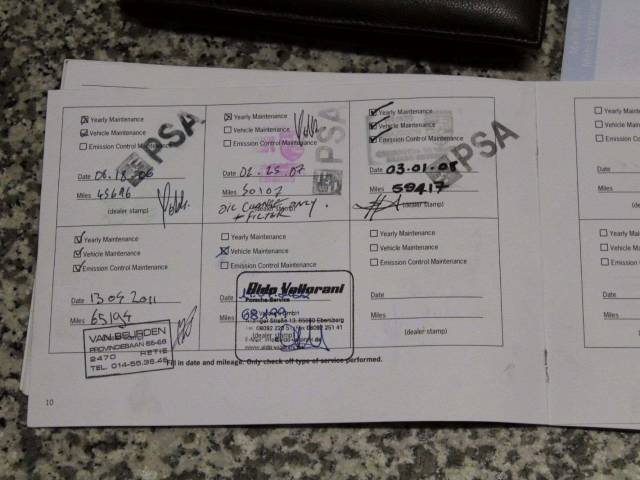 Porsche 993  Cabriolet -6 Gg. - scheckheft - Garantie!
Dealer

away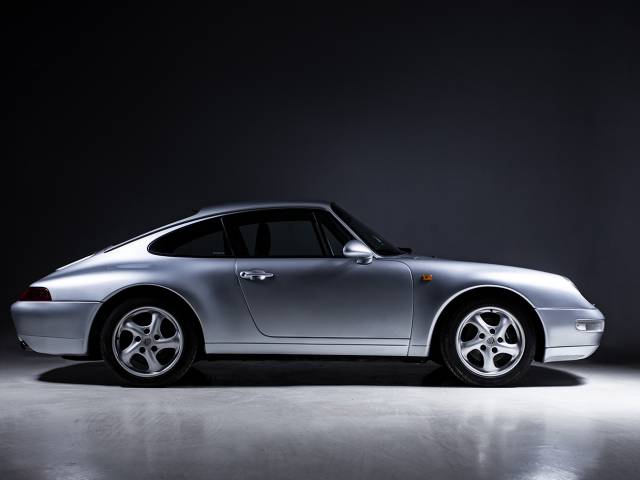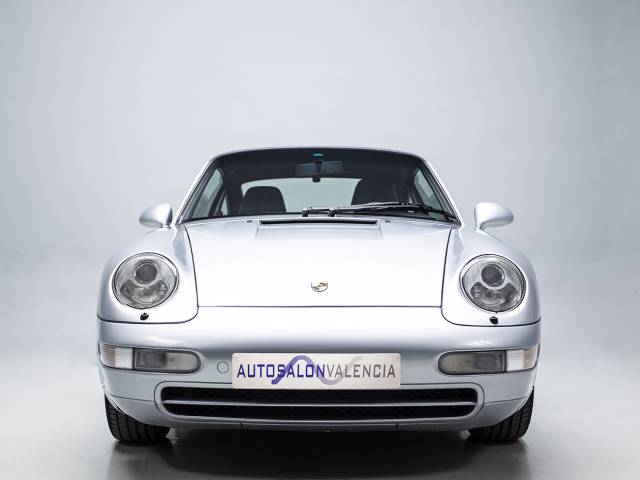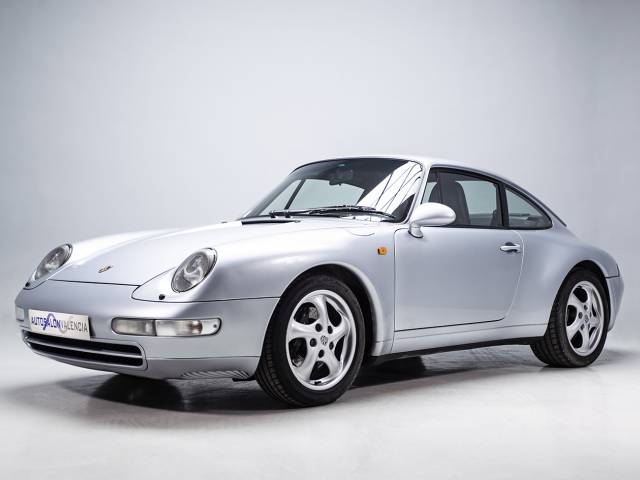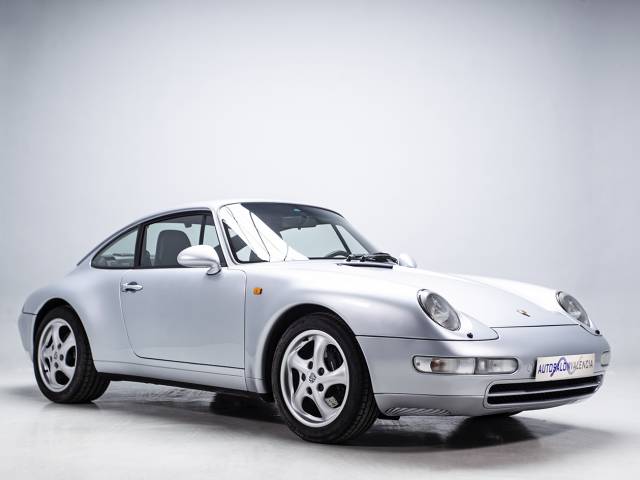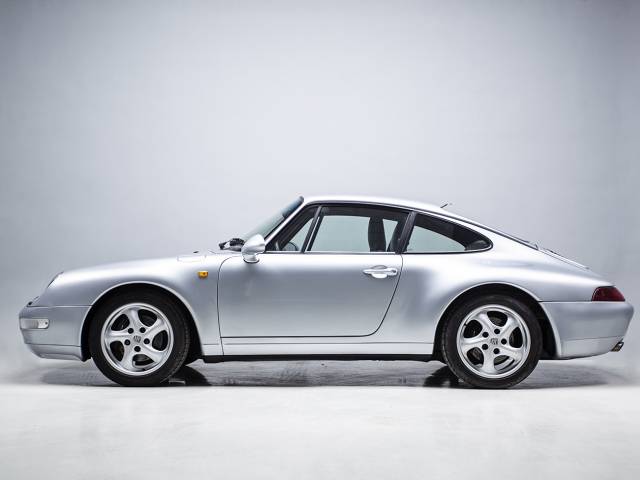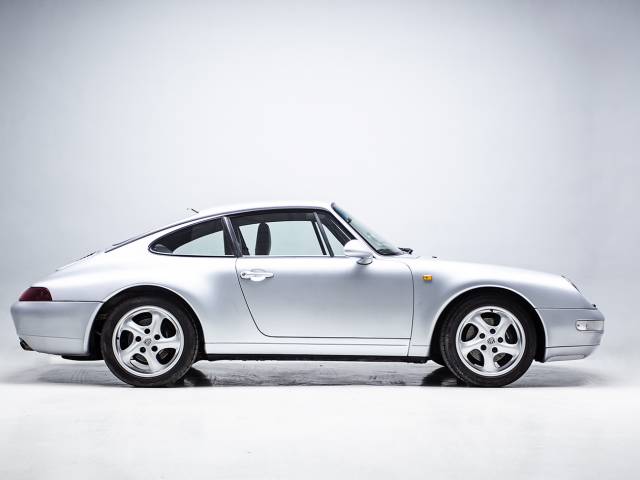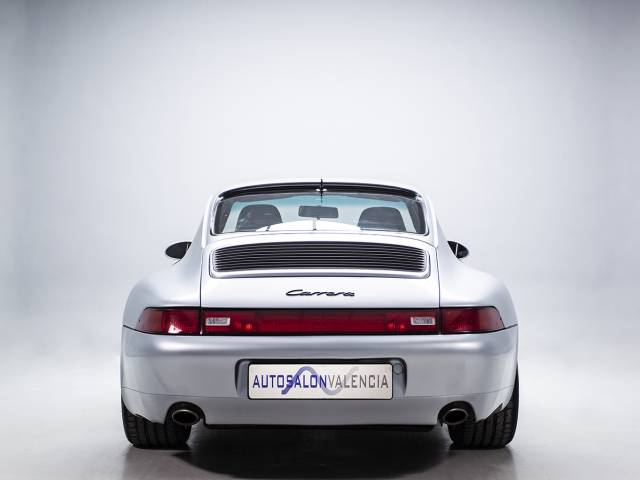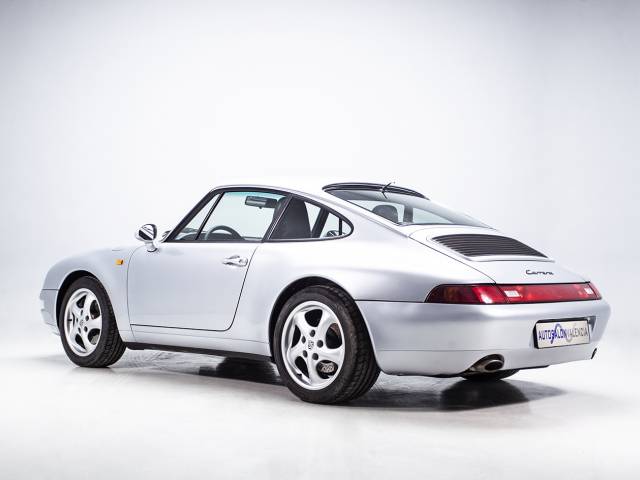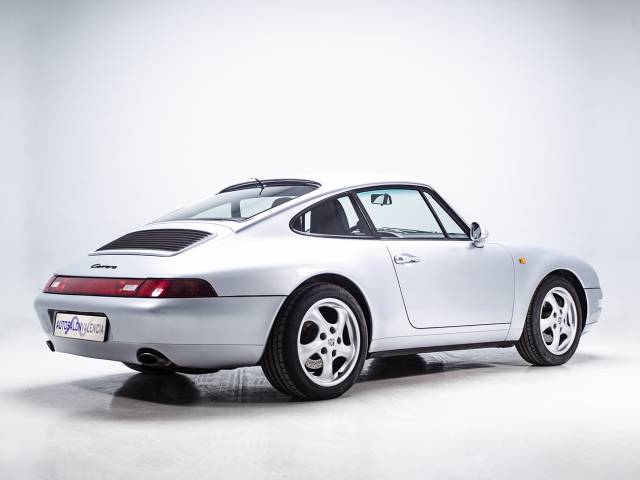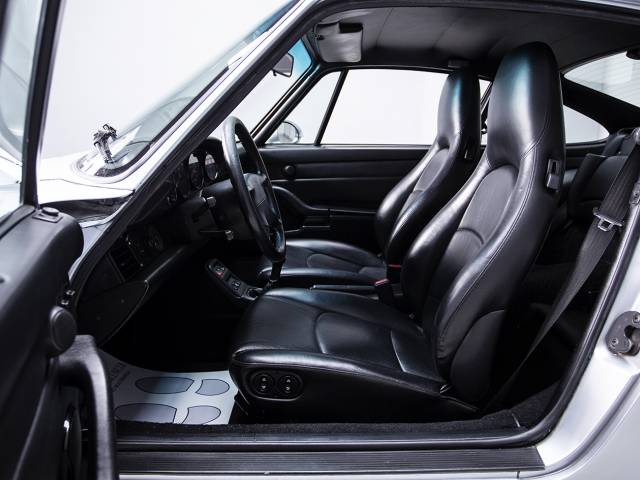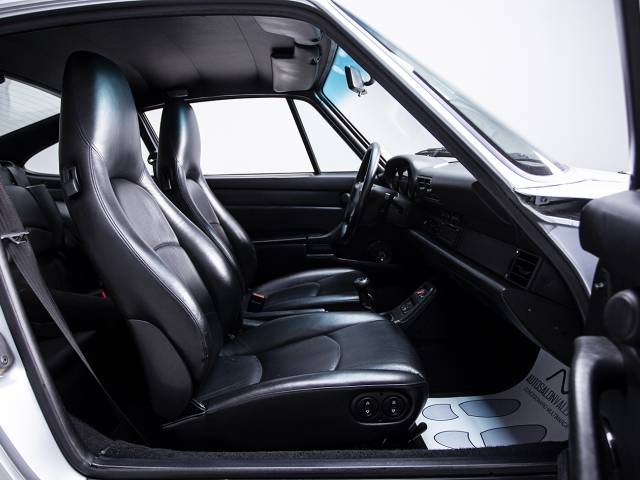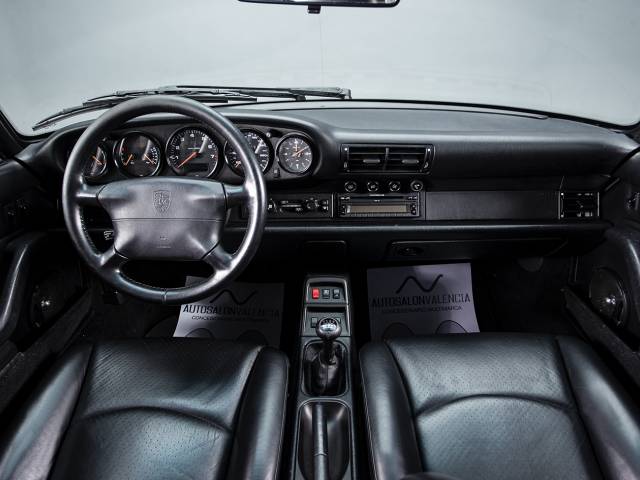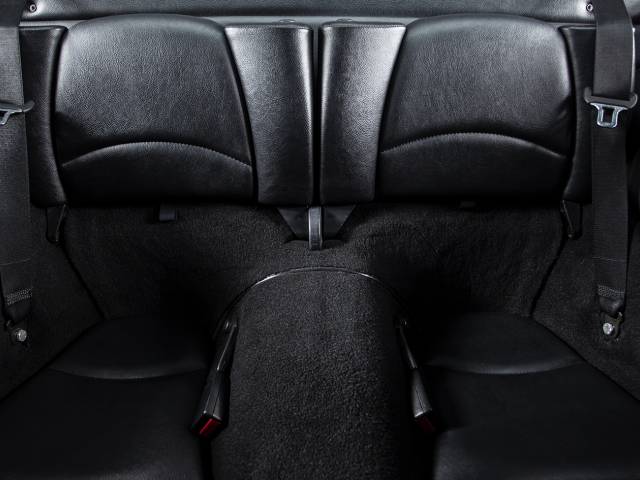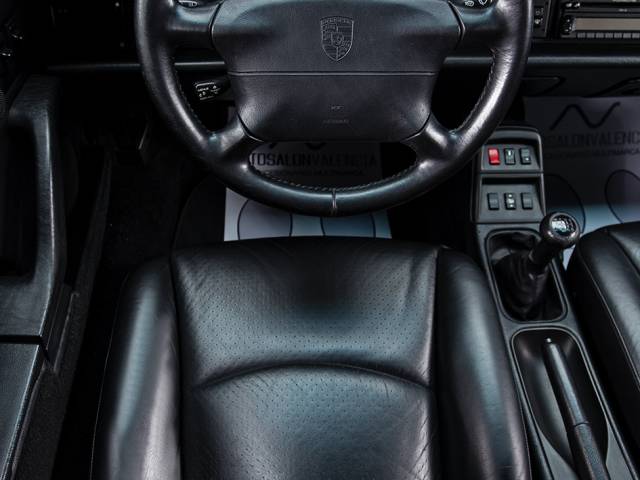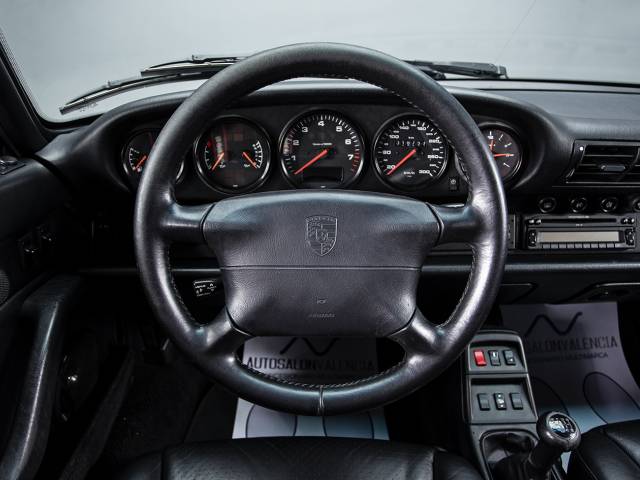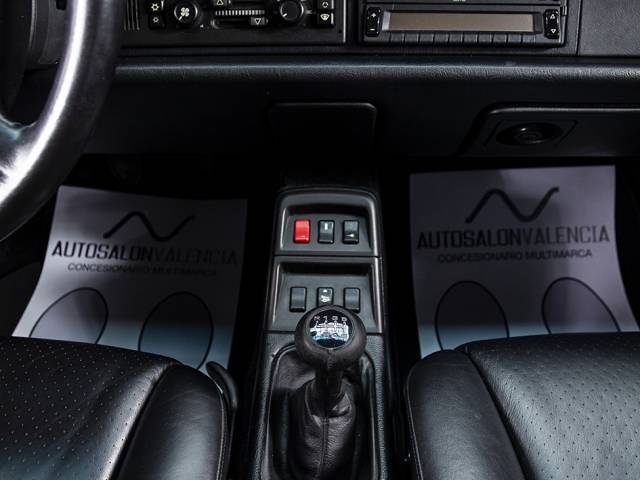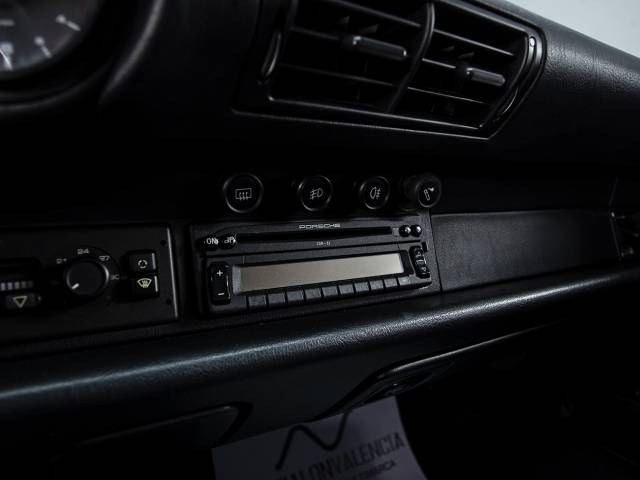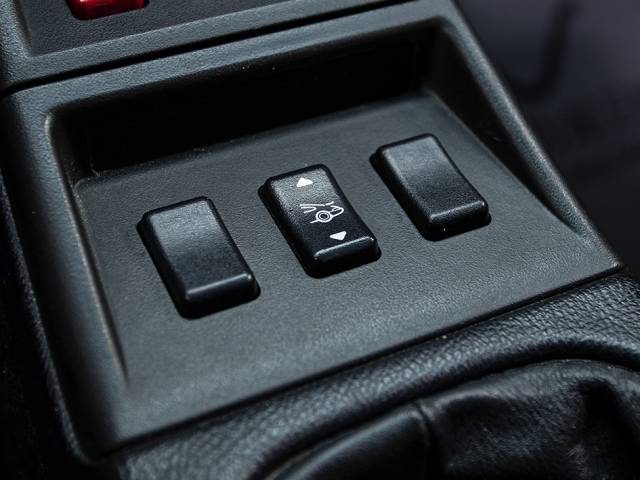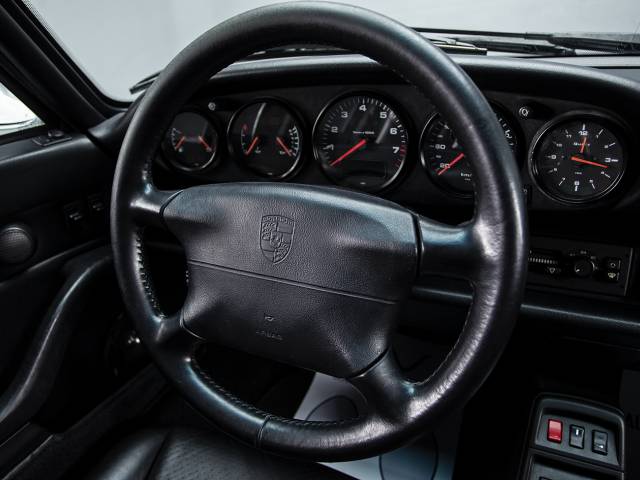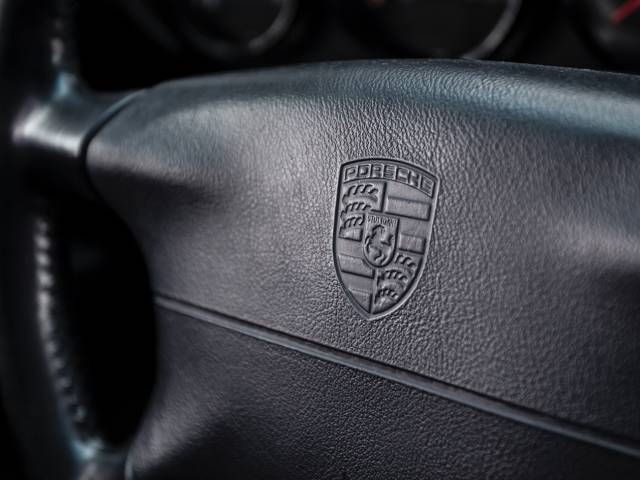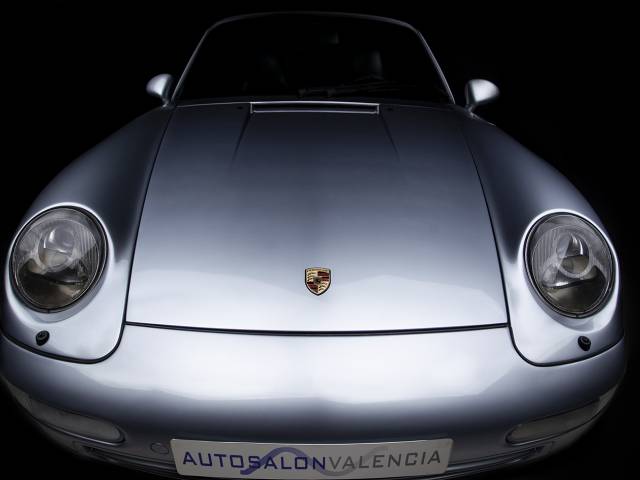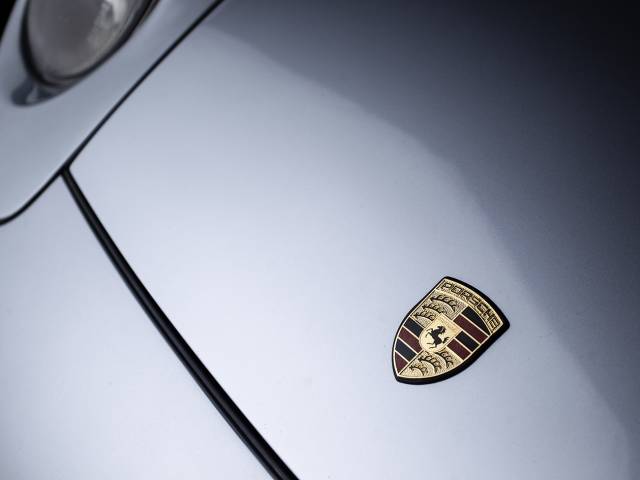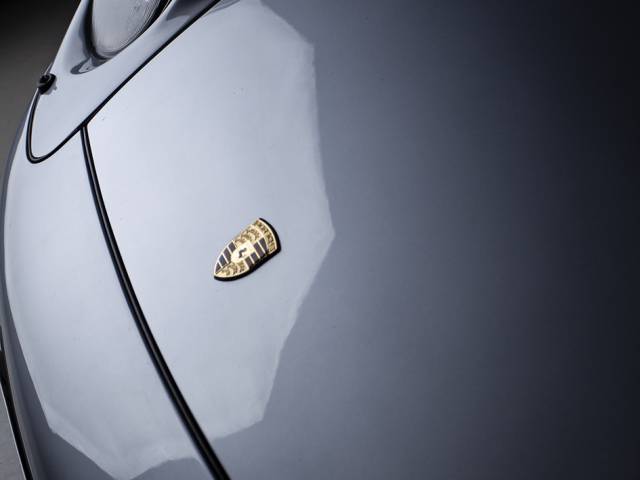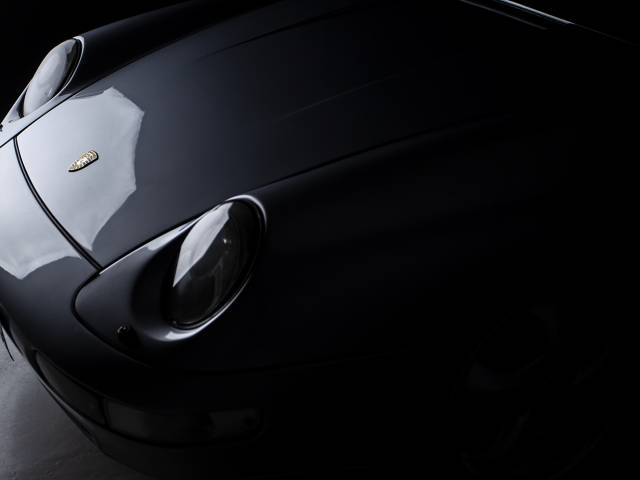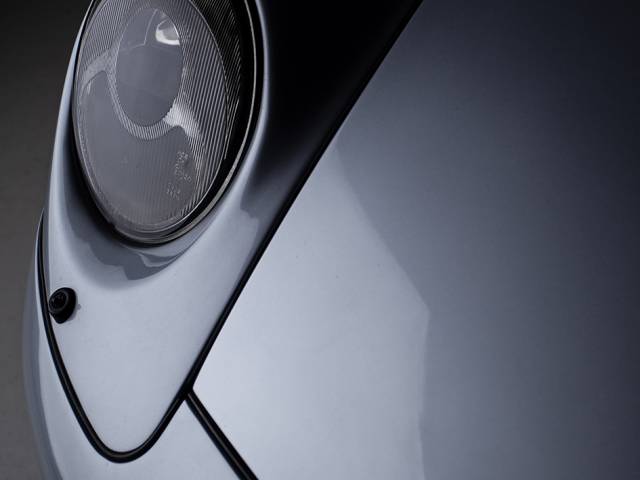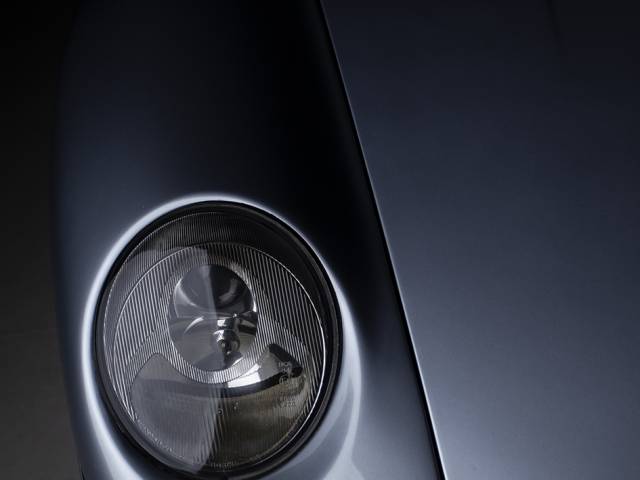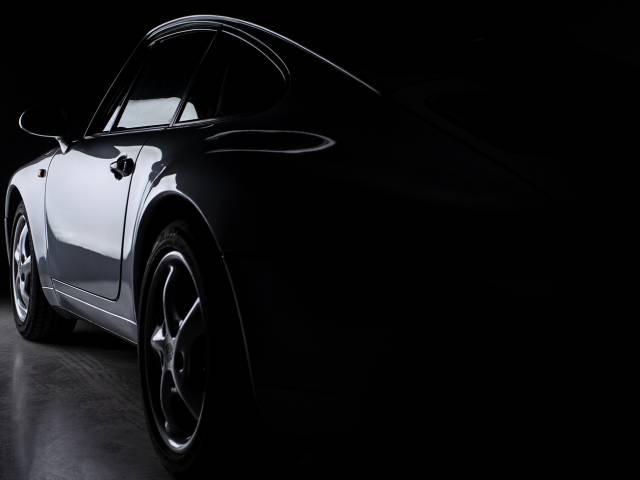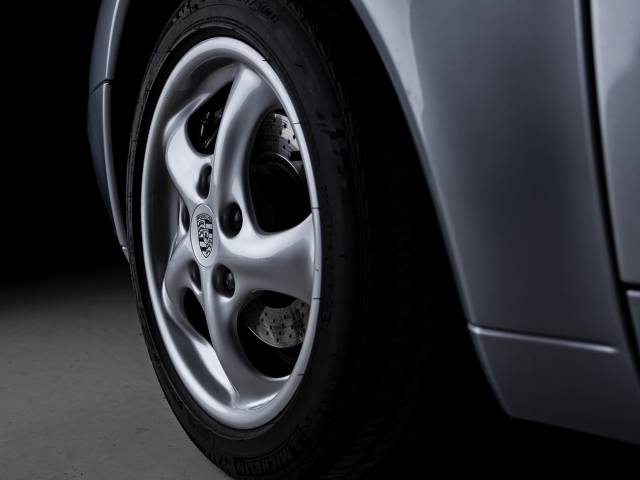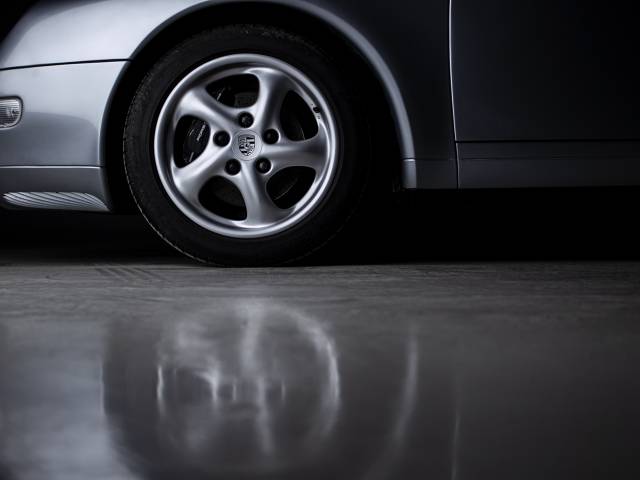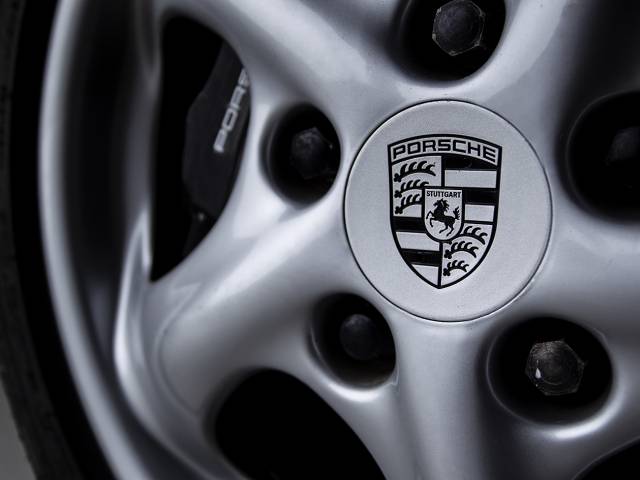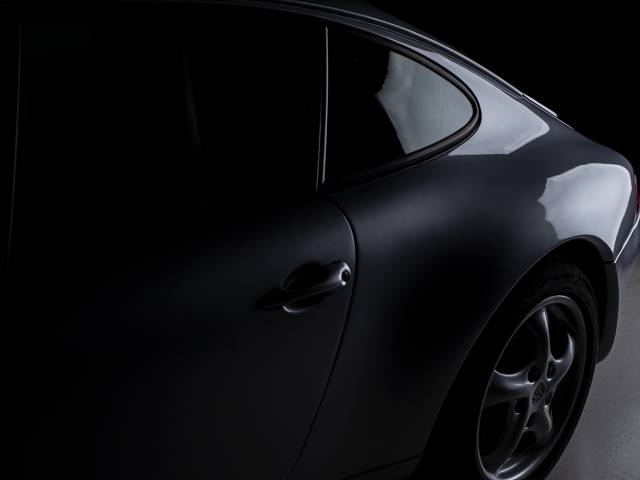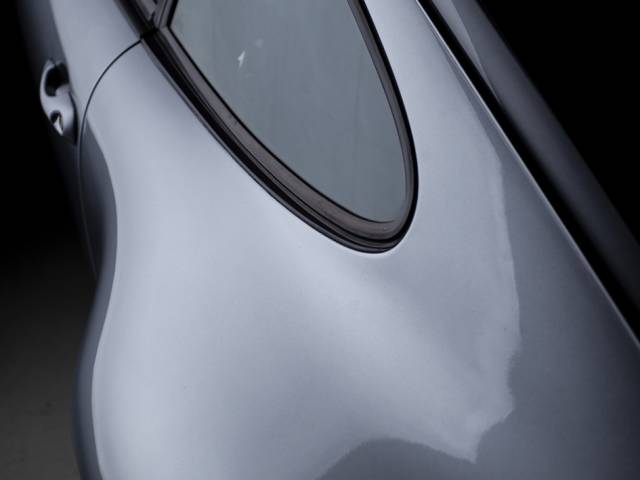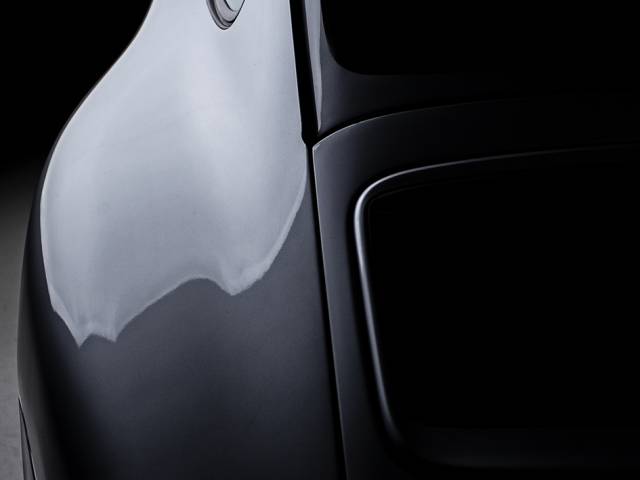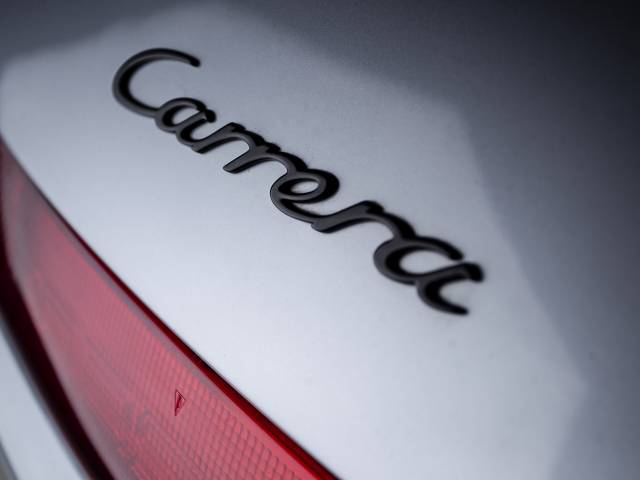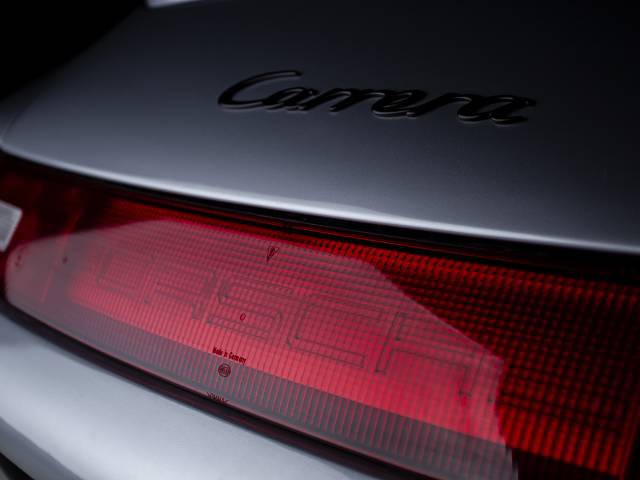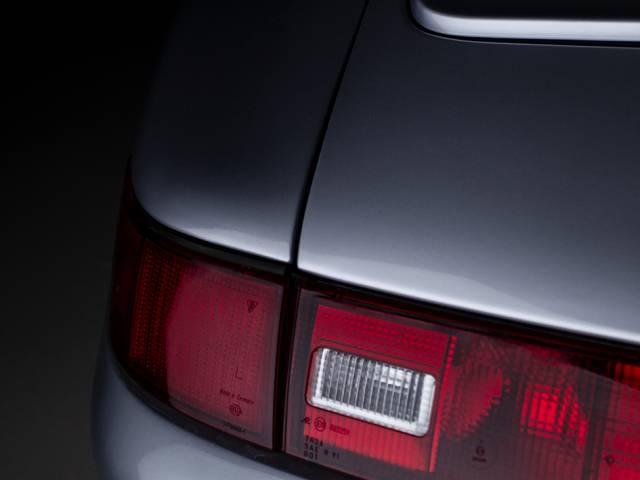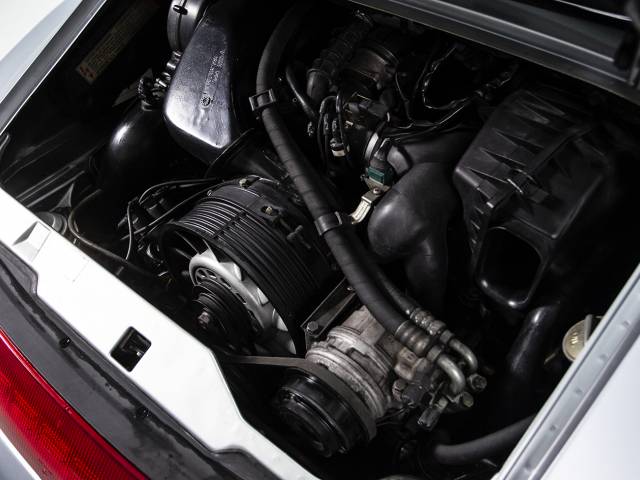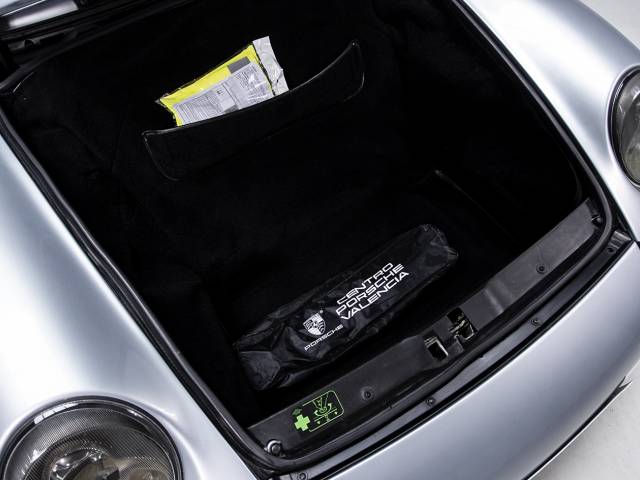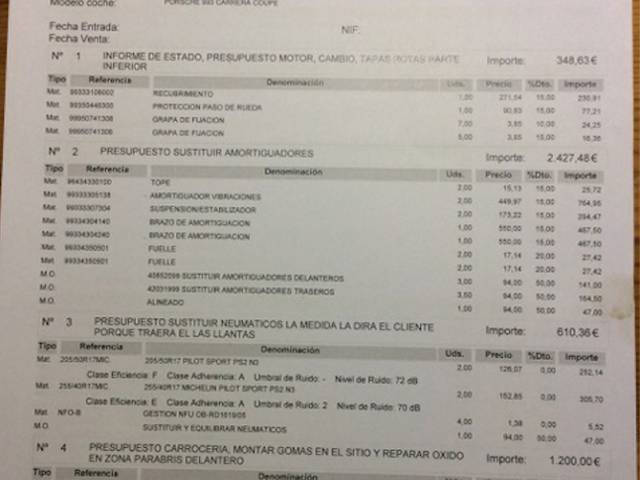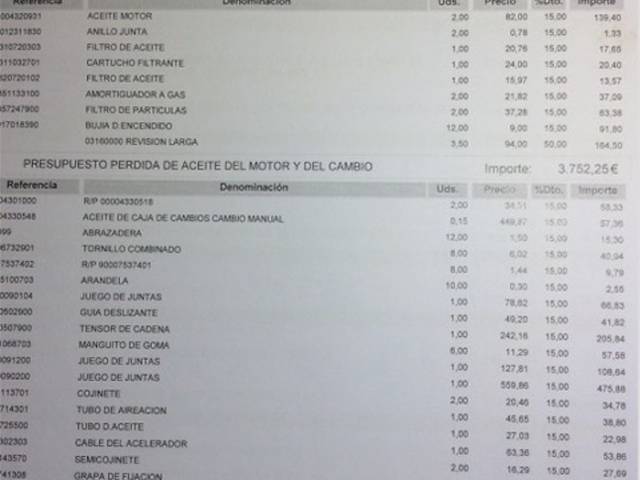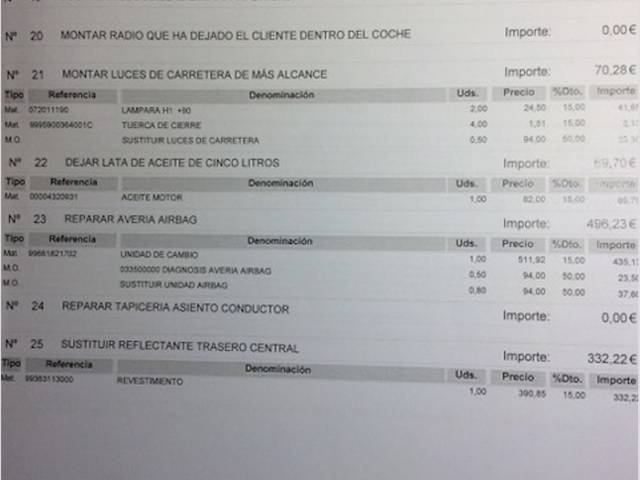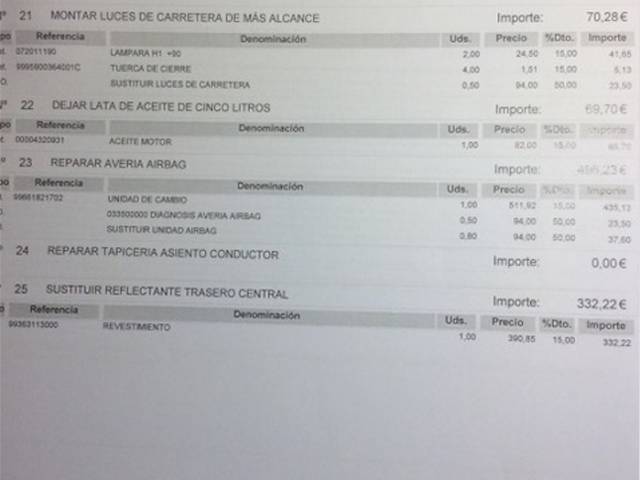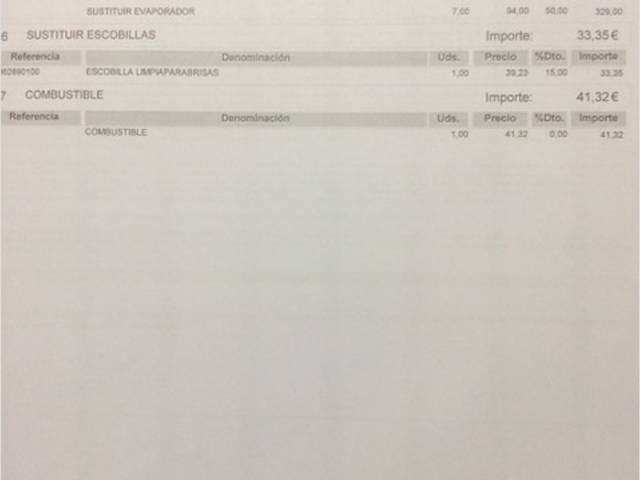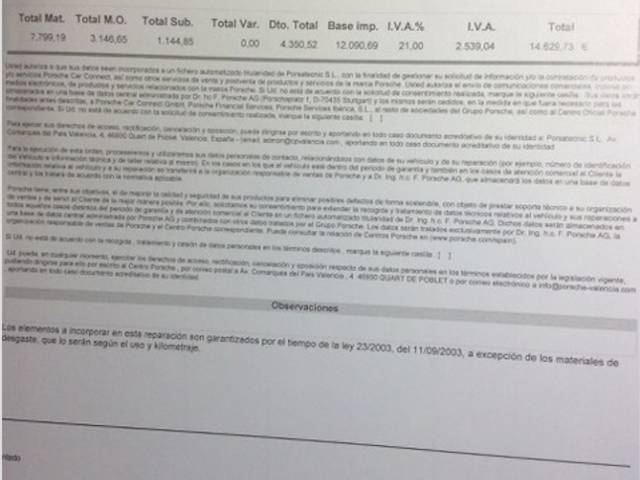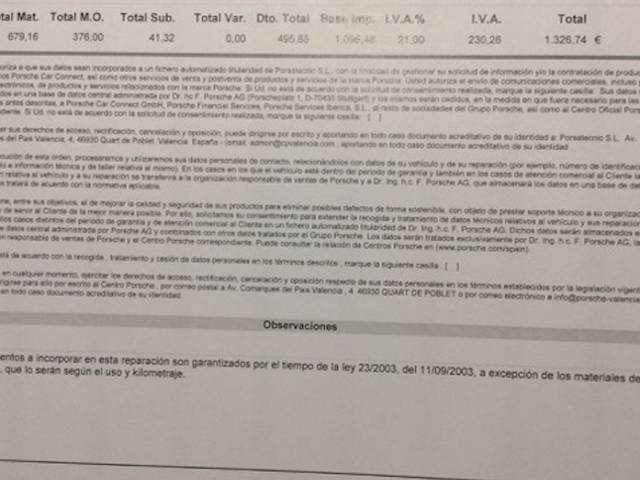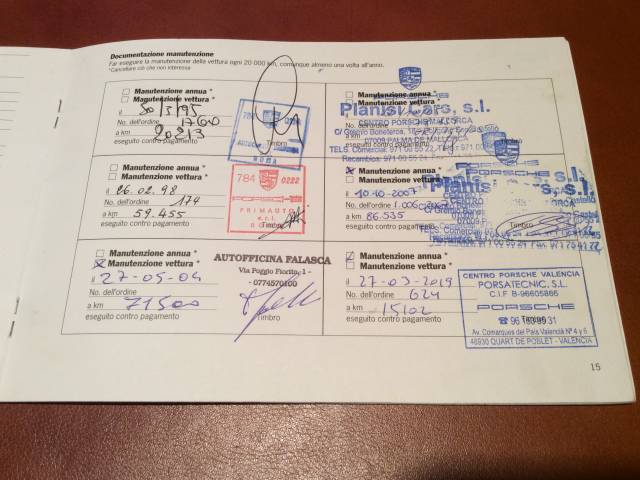 PORSCHE 993 CARRERA COUPE "MANUAL" of 1994
Dealer

away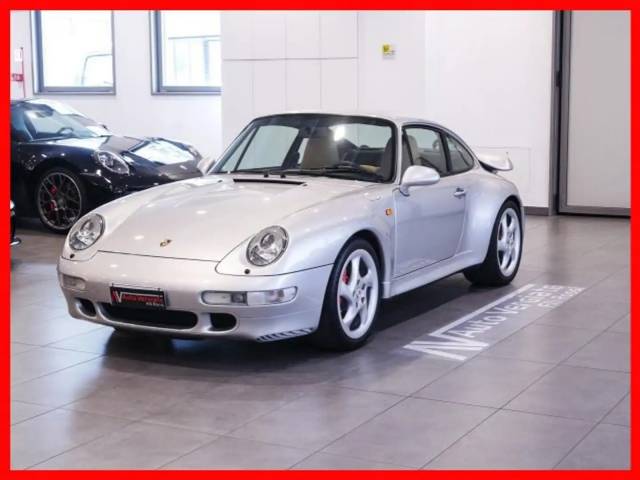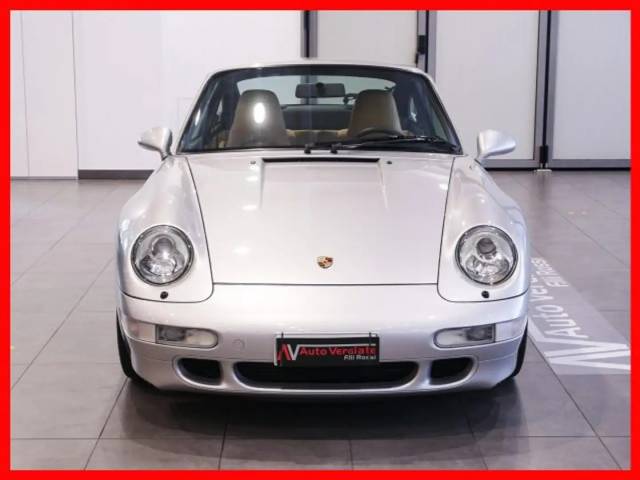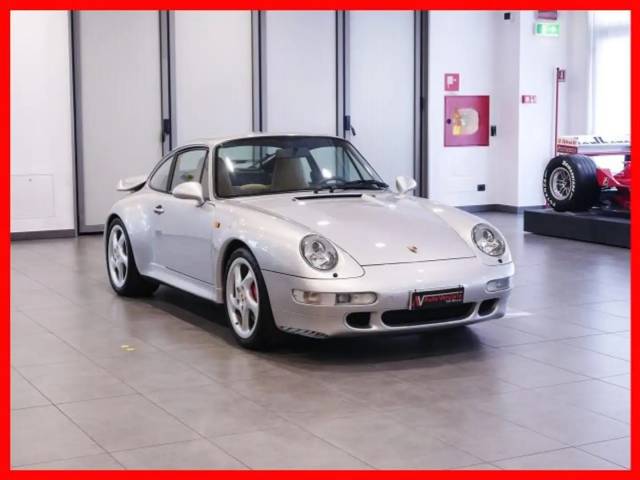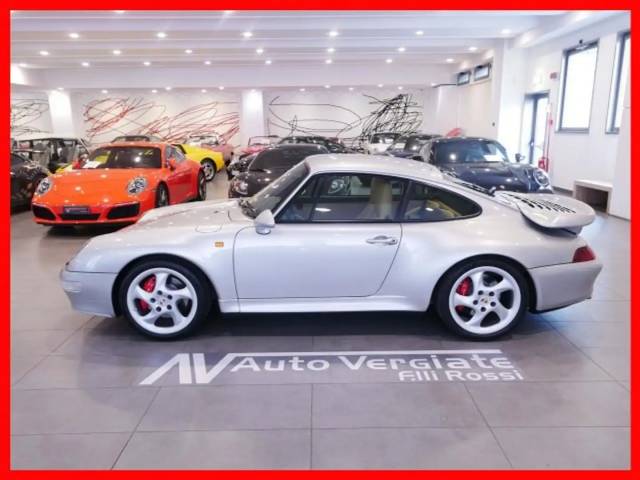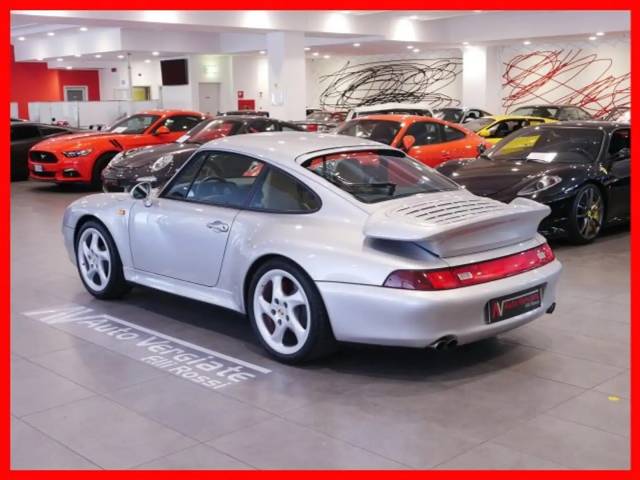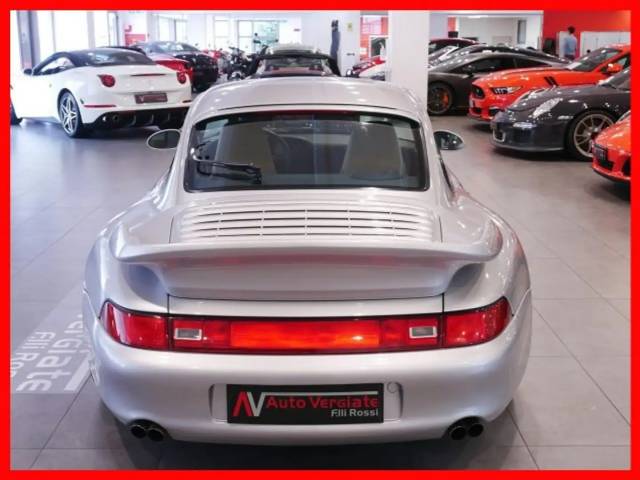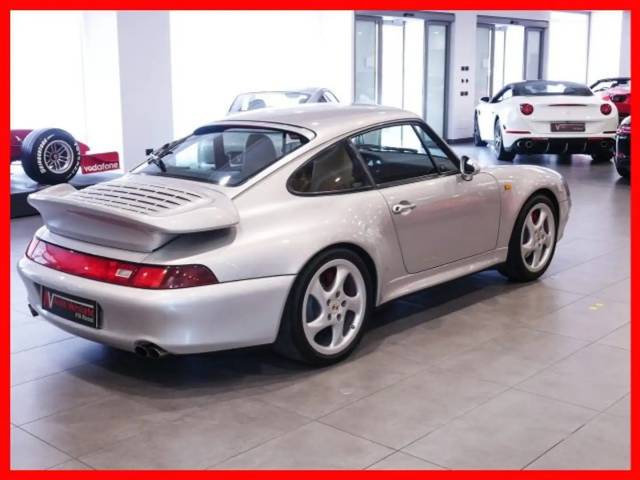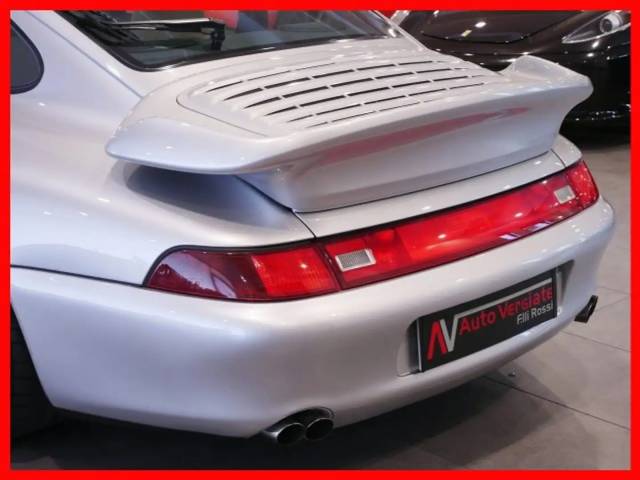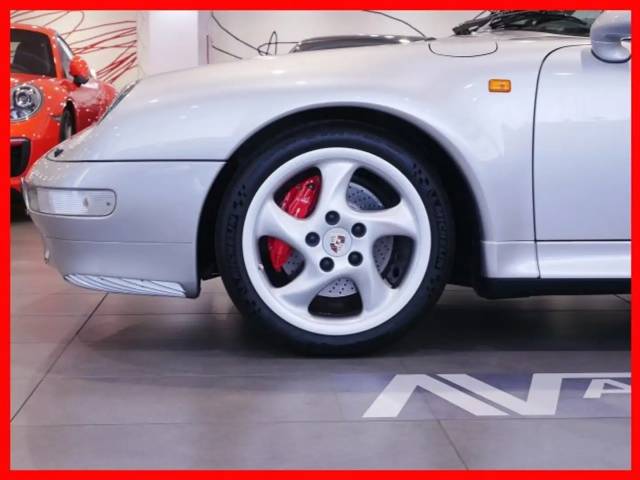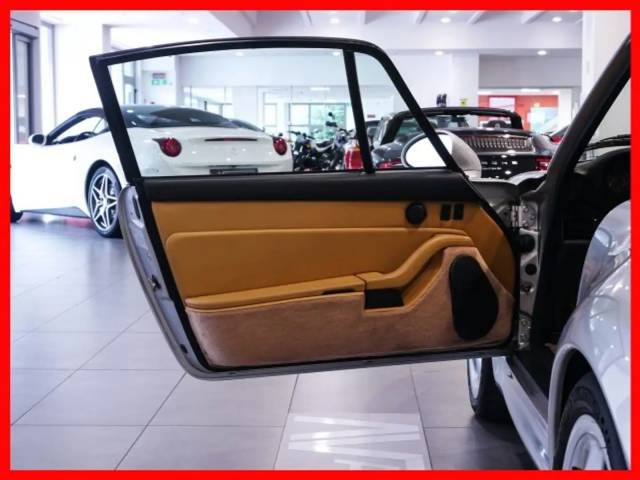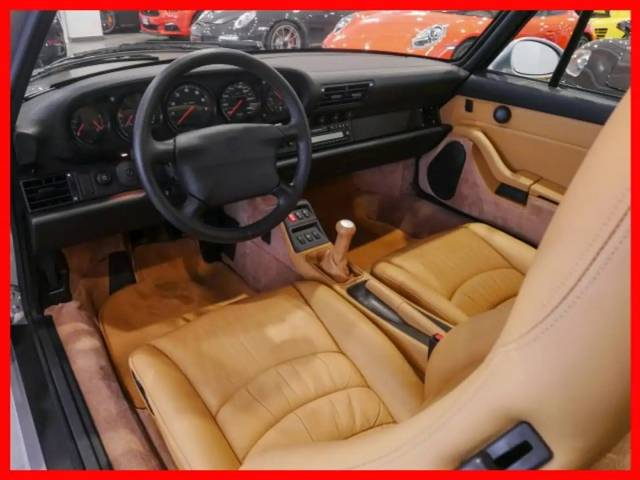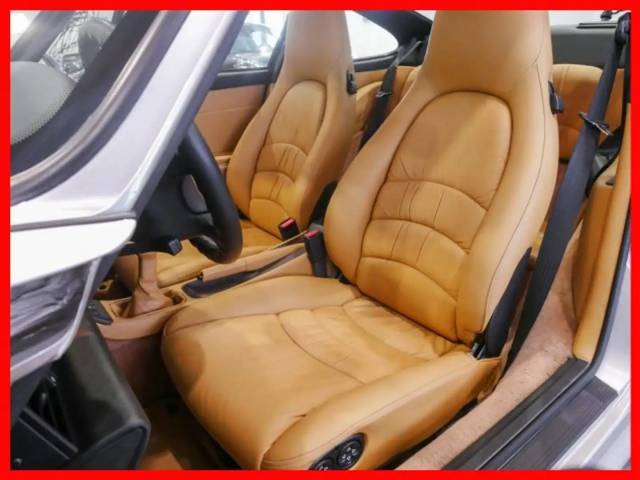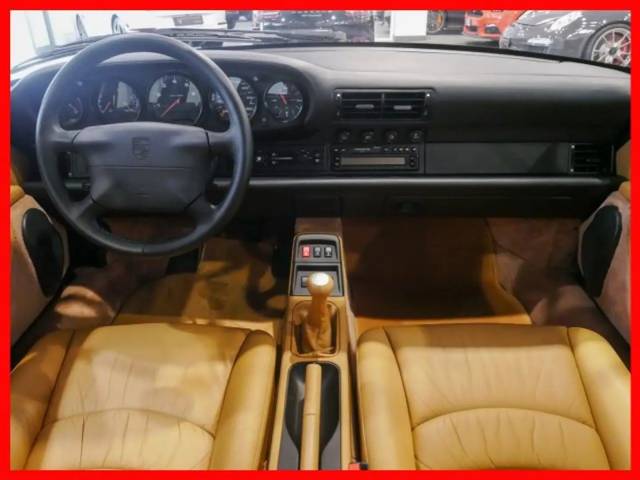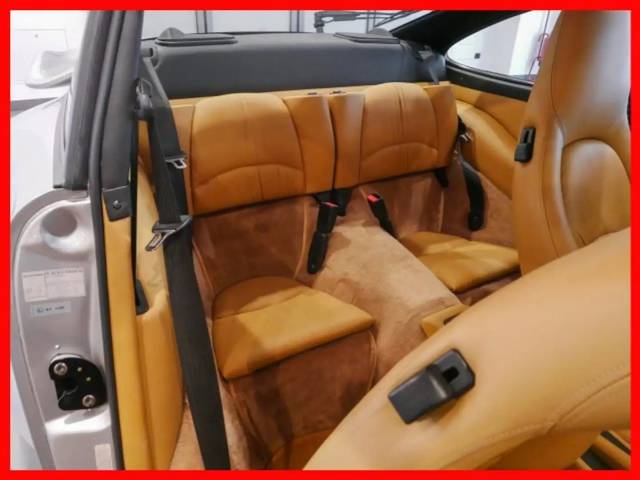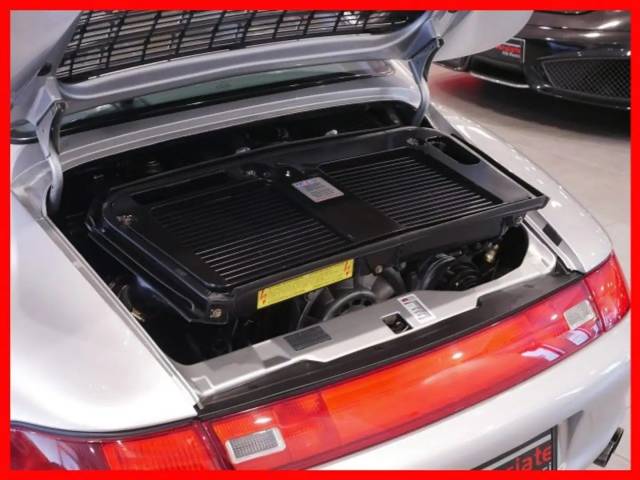 3.6 biturbo cat KIT S ITALIANA - 450CV
Dealer

away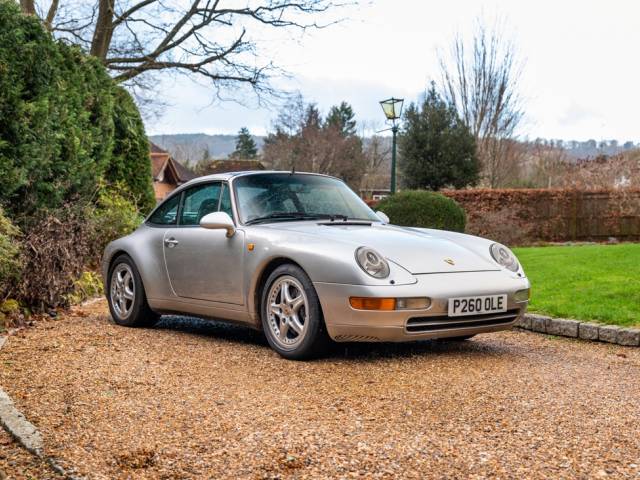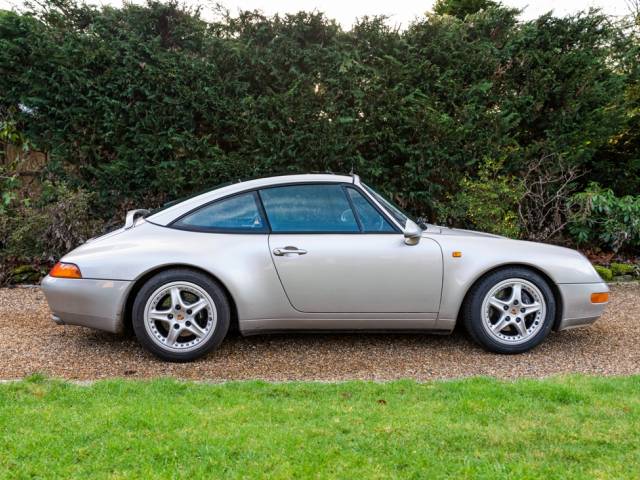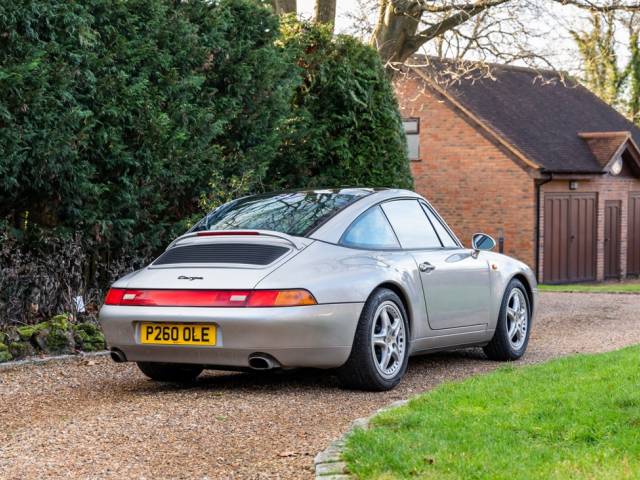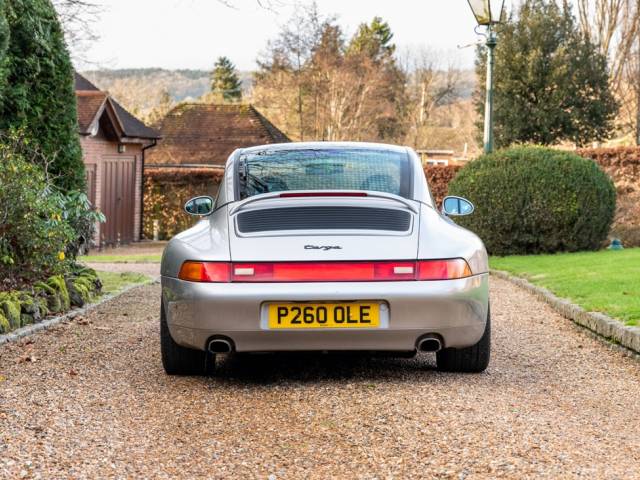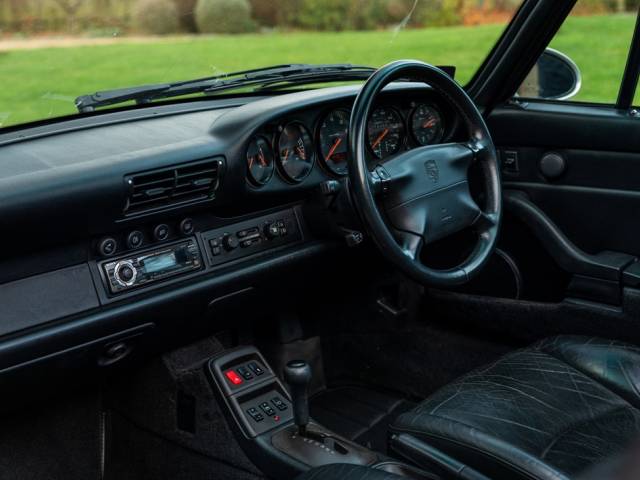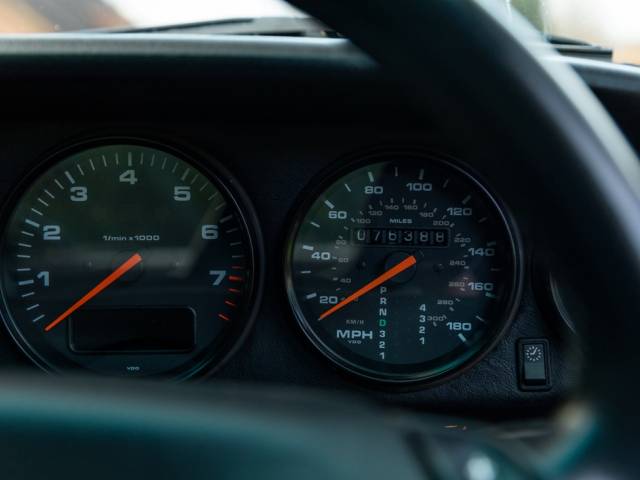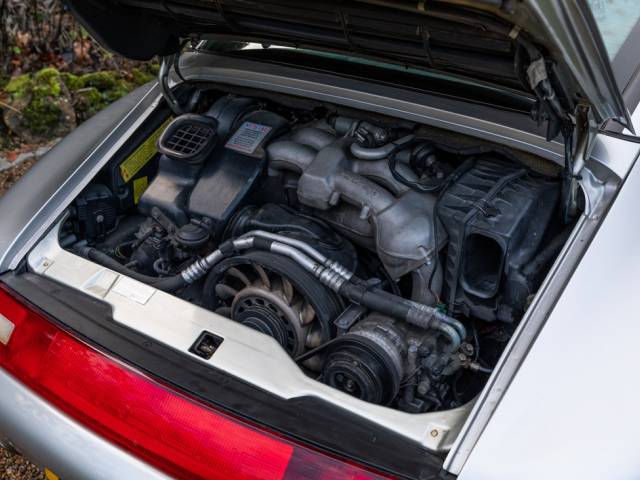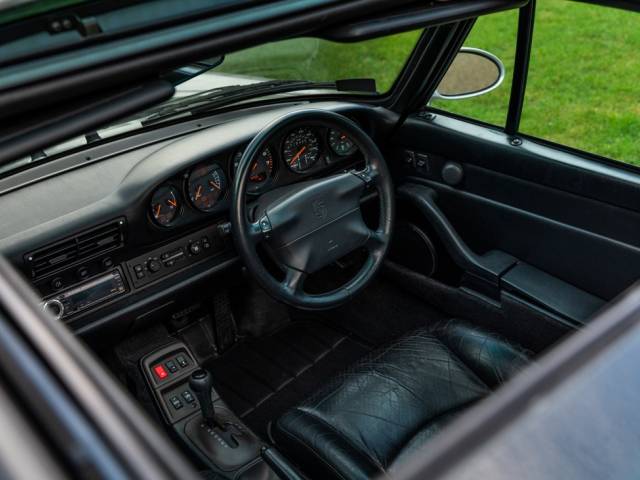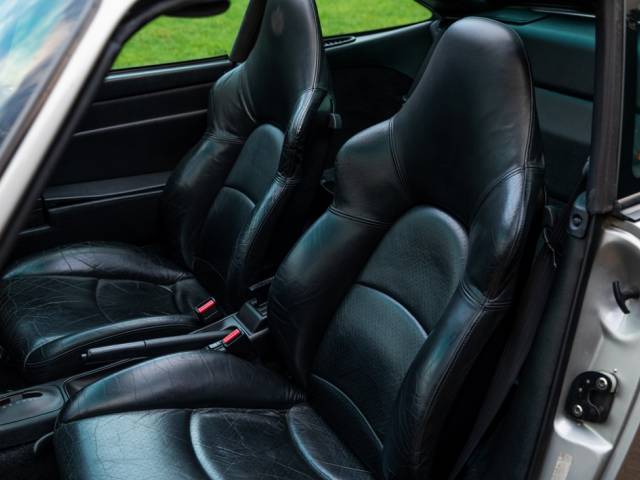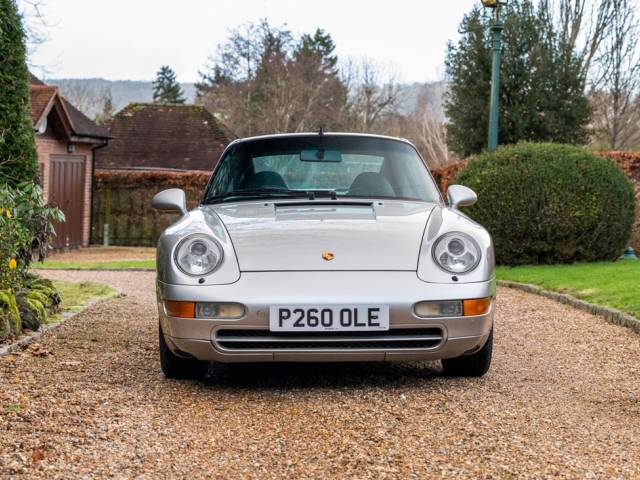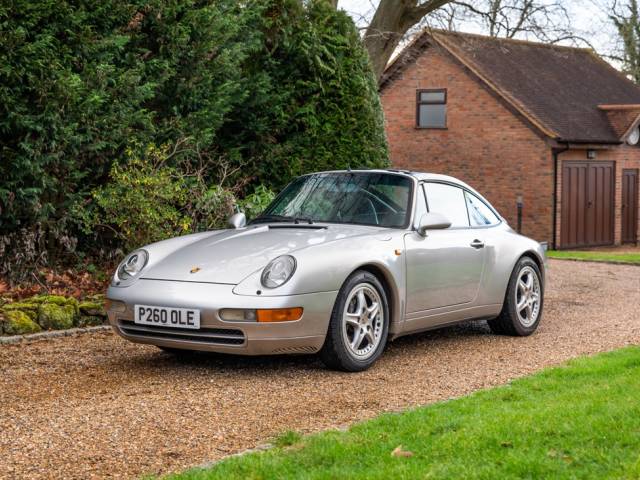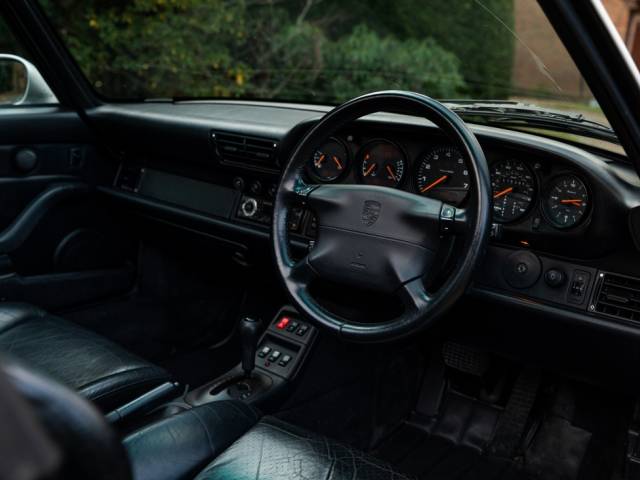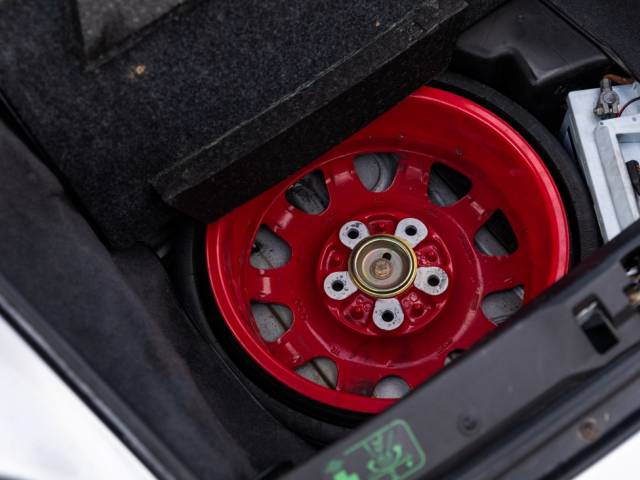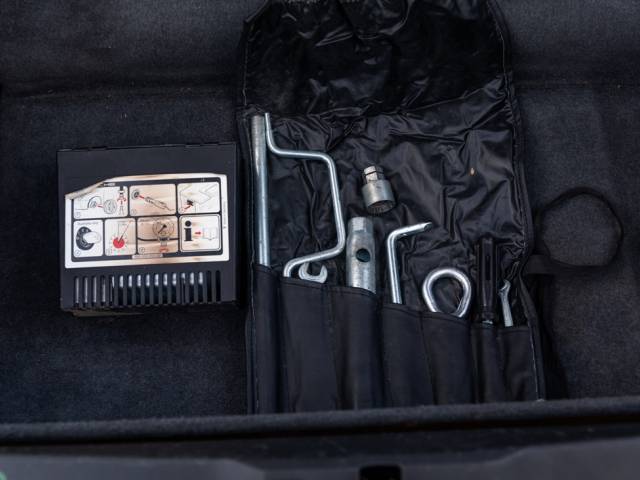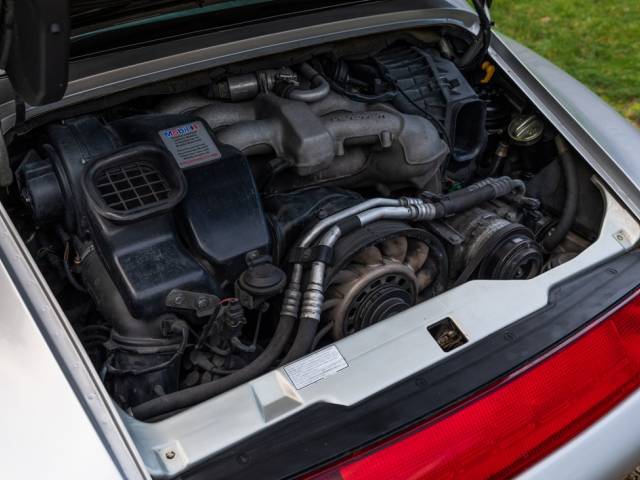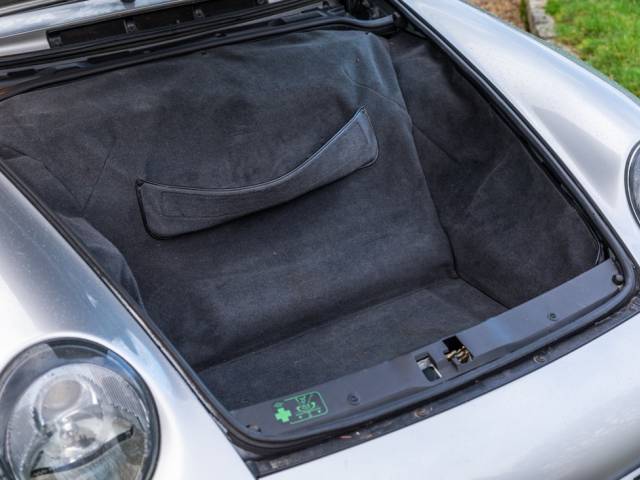 Porsche 993 Targa S Tiptronic
Dealer

away
Conversion/ Special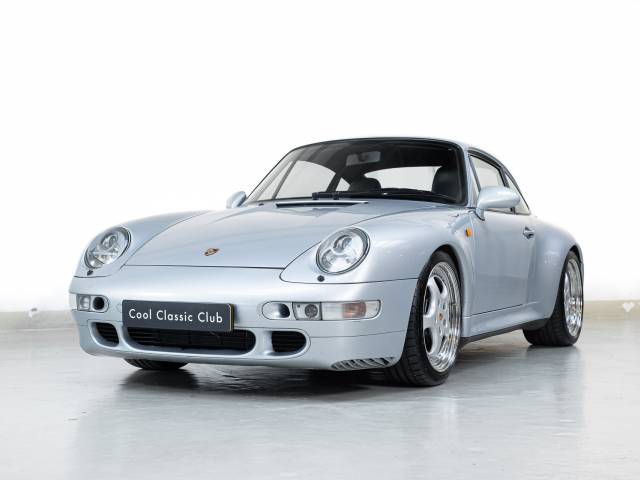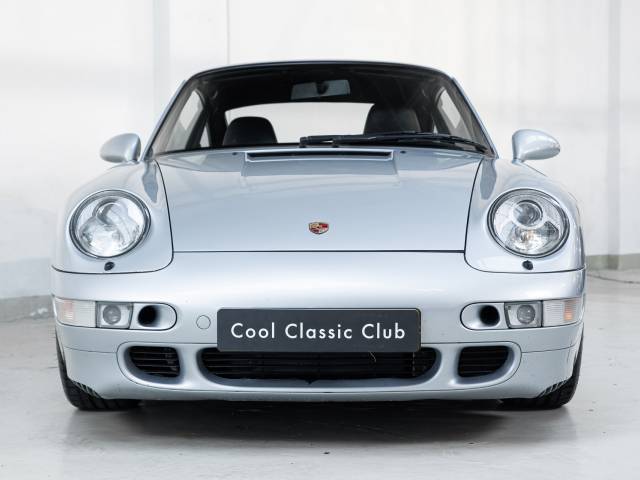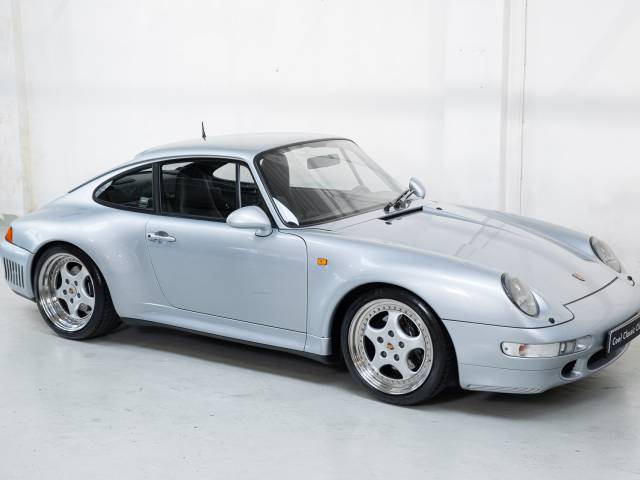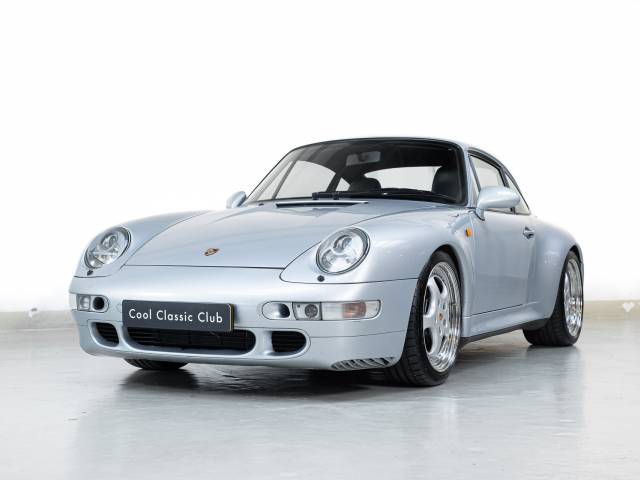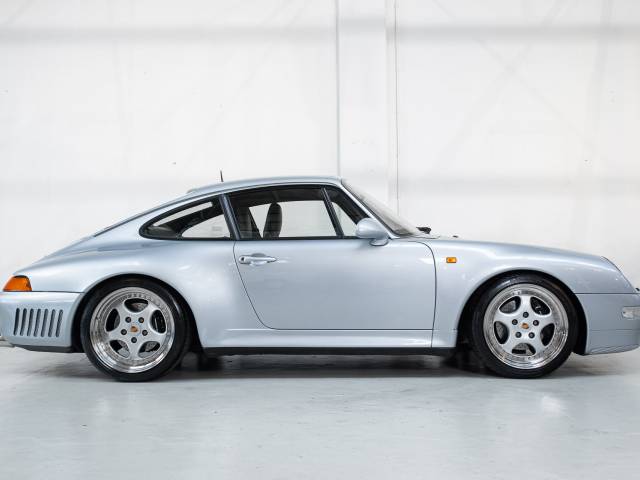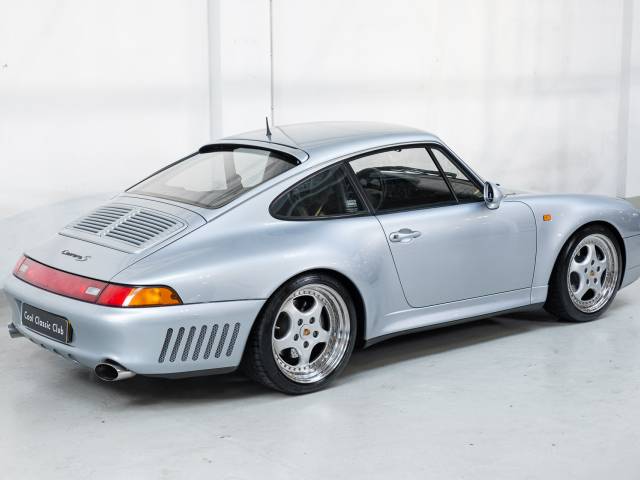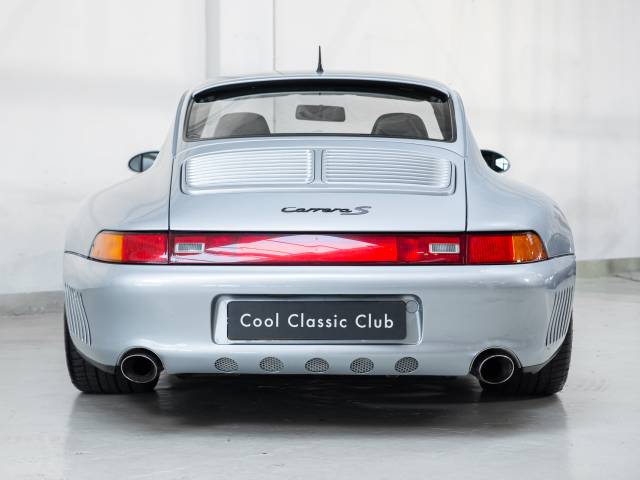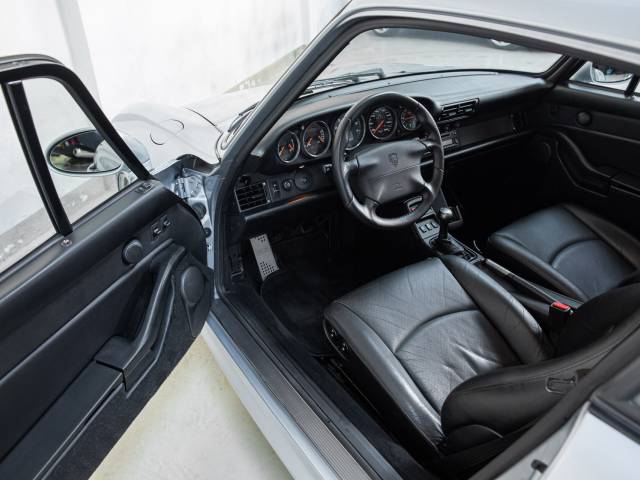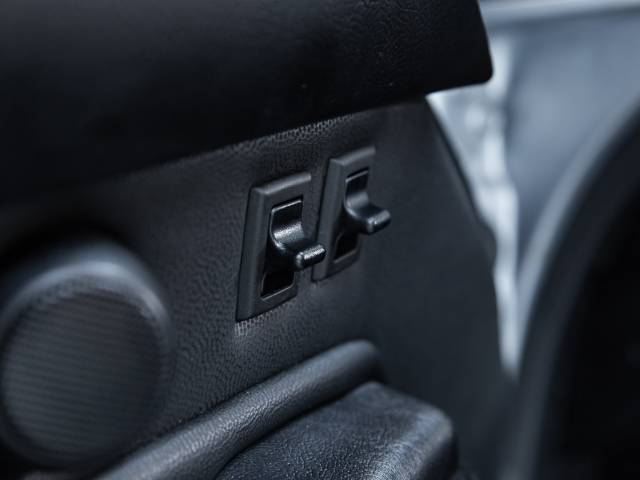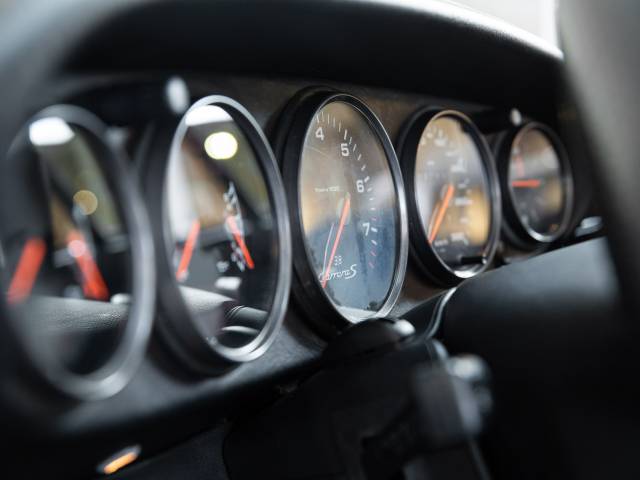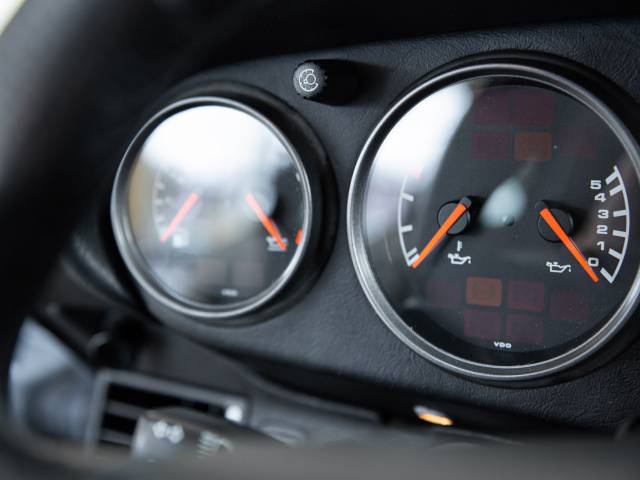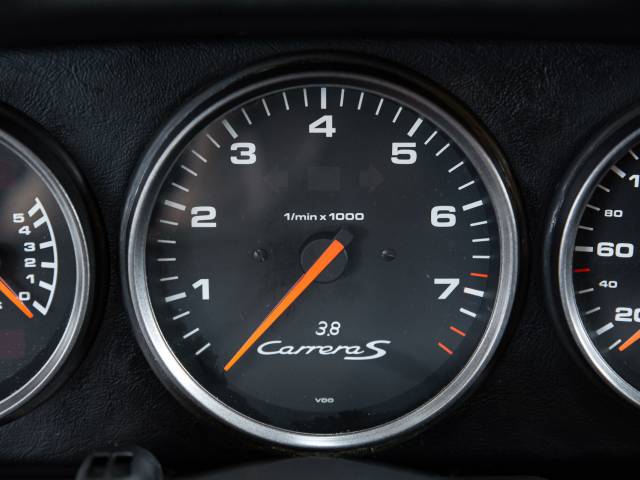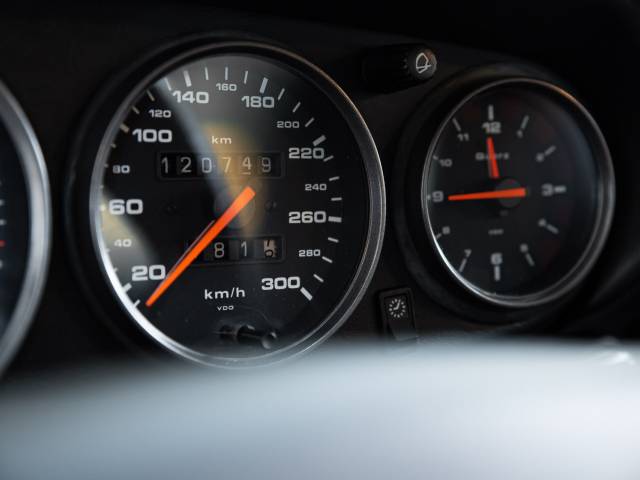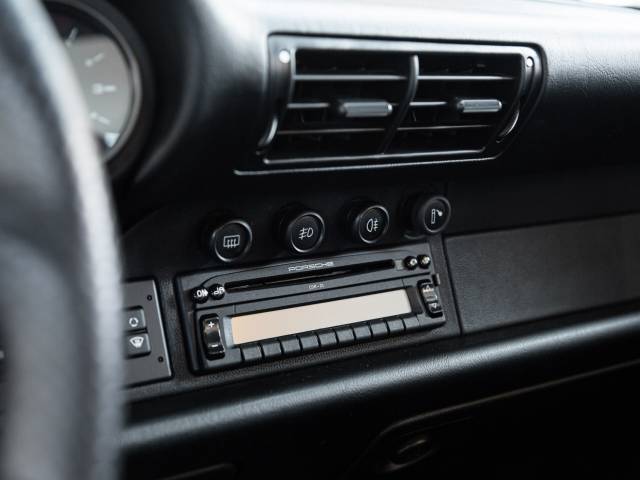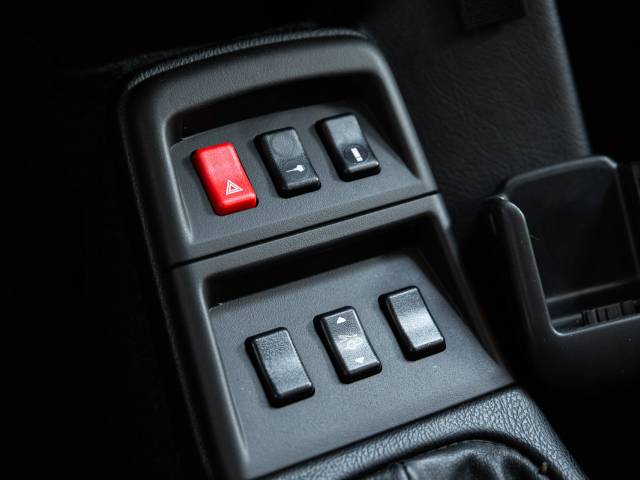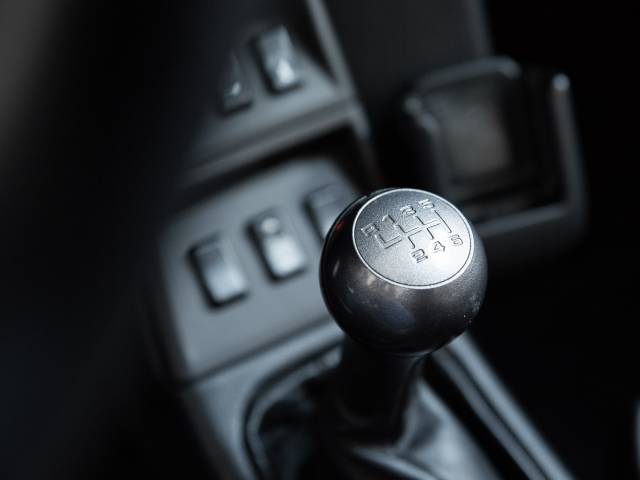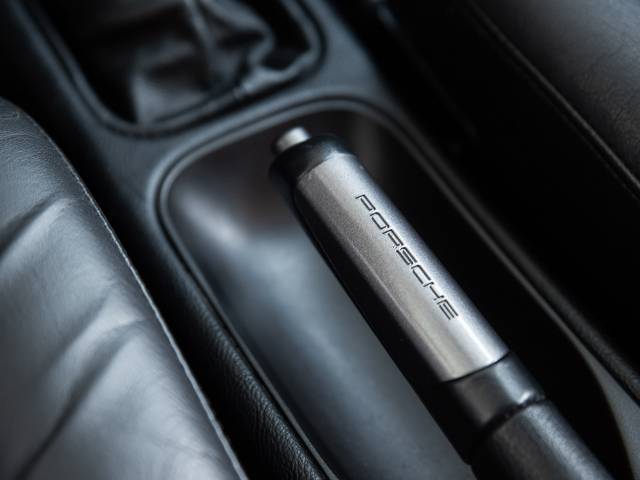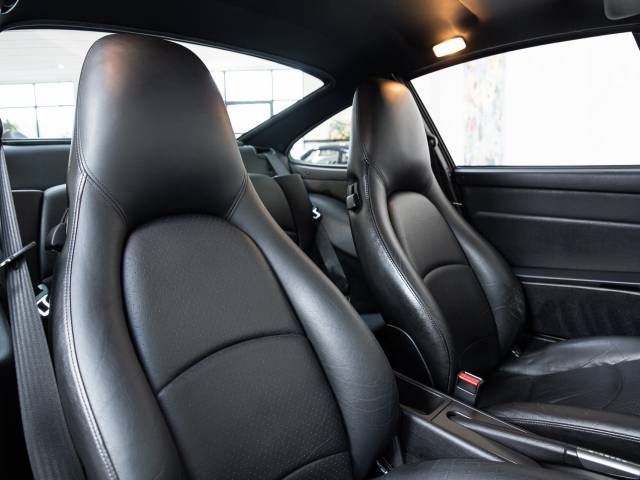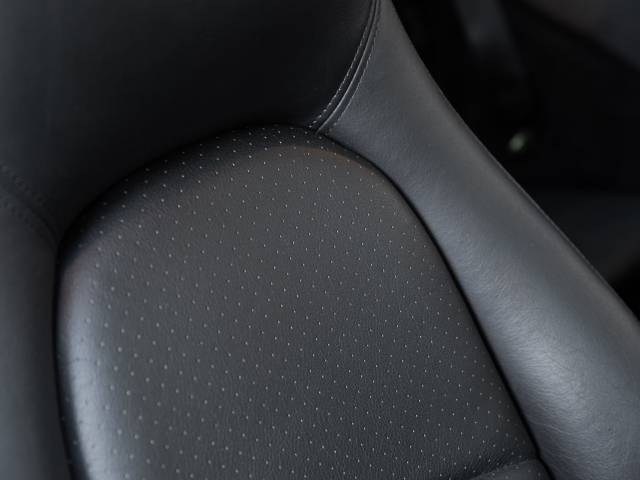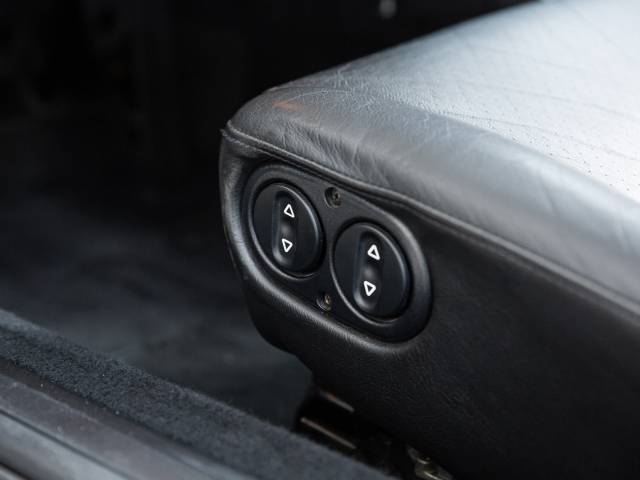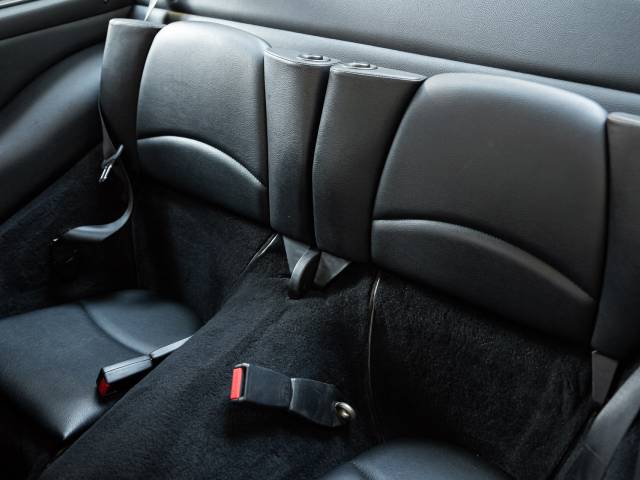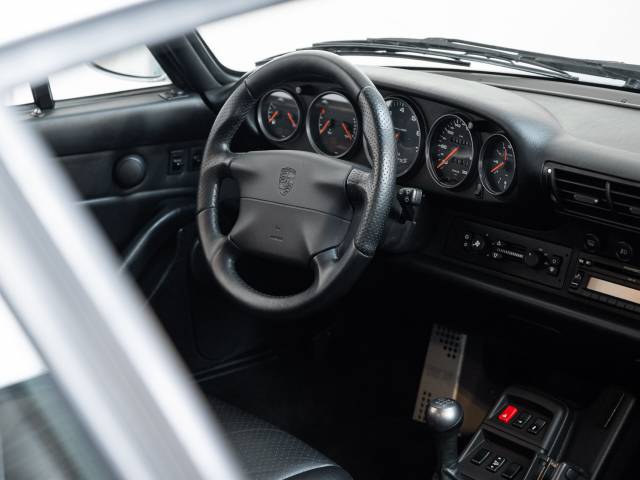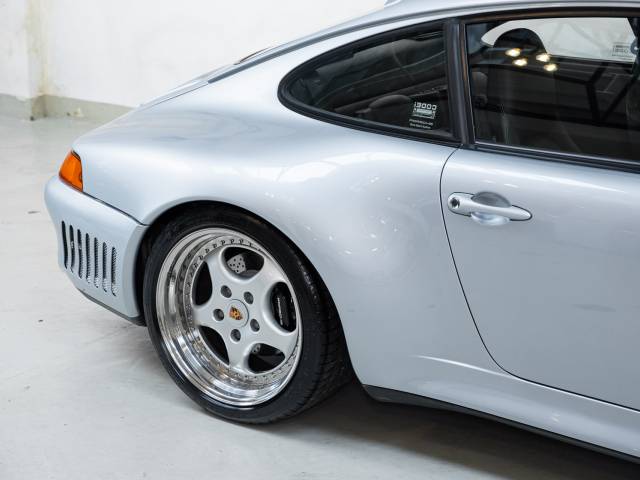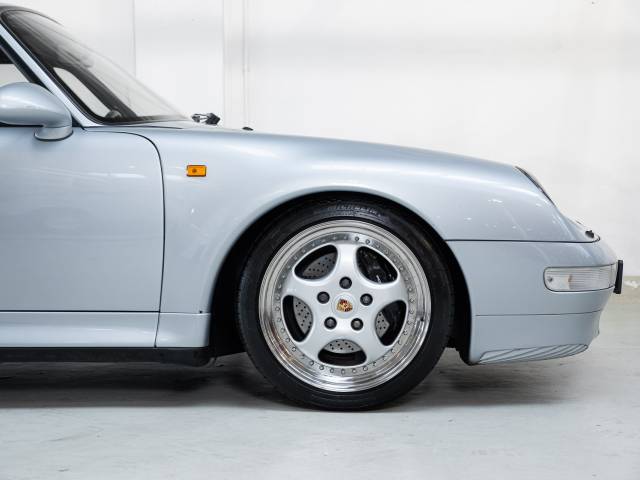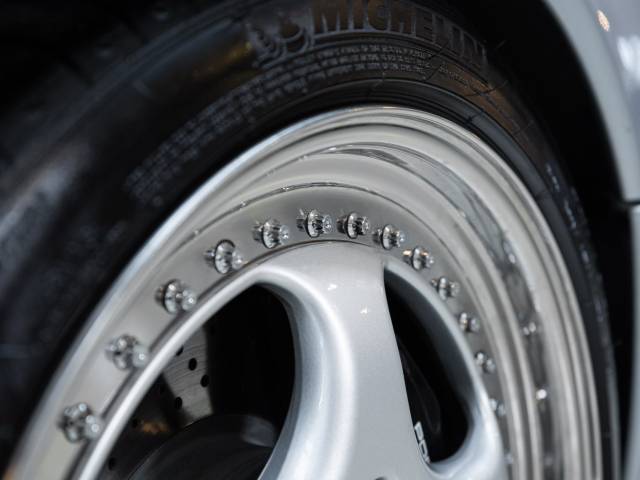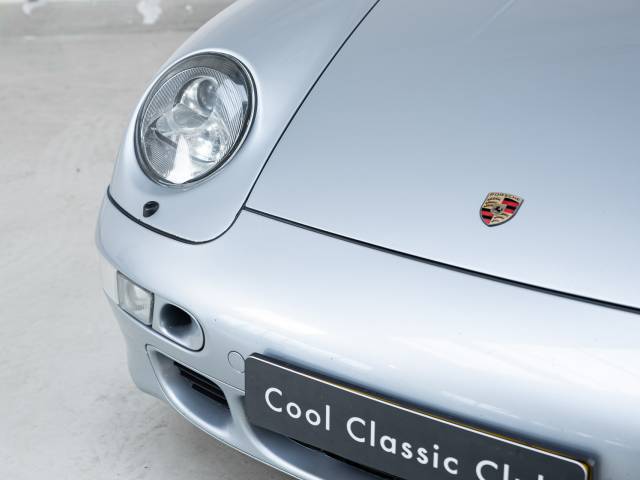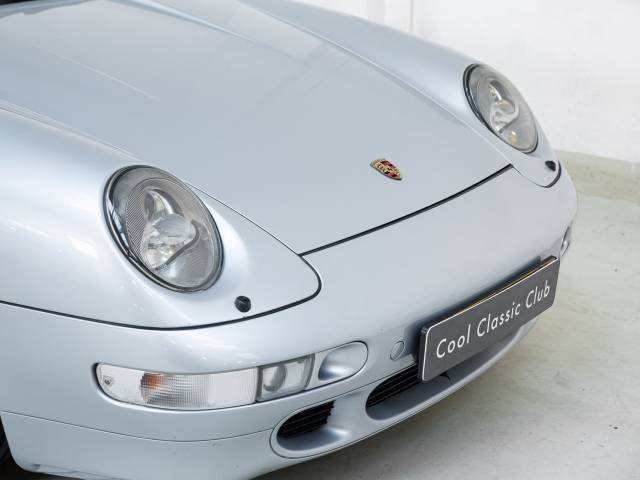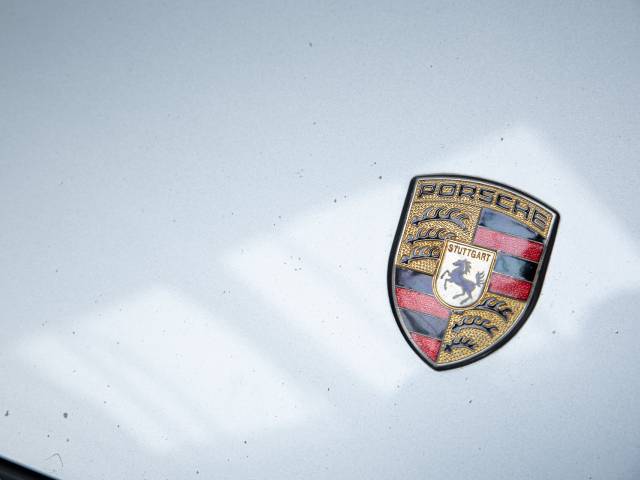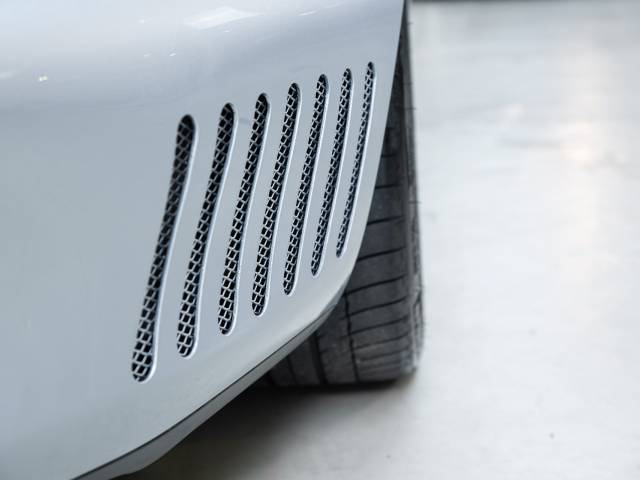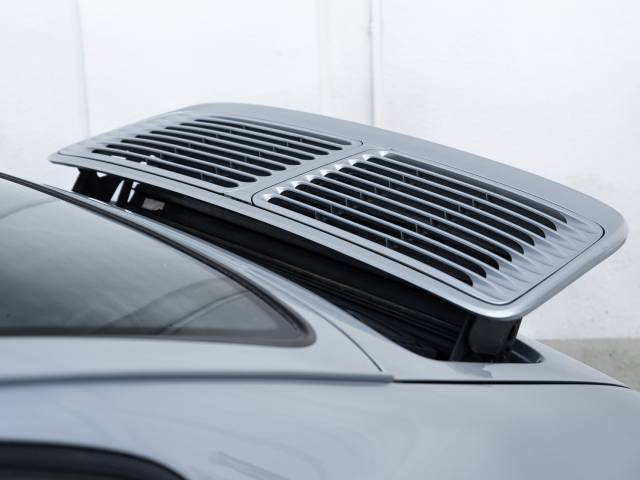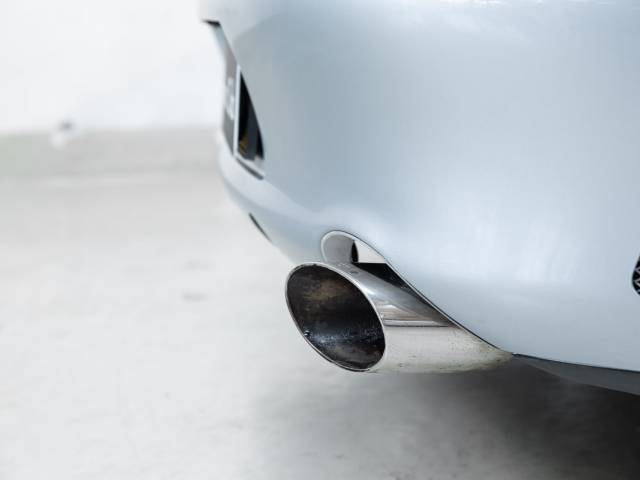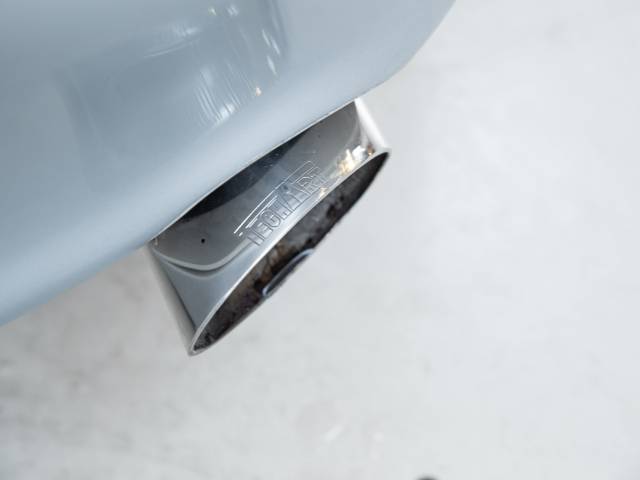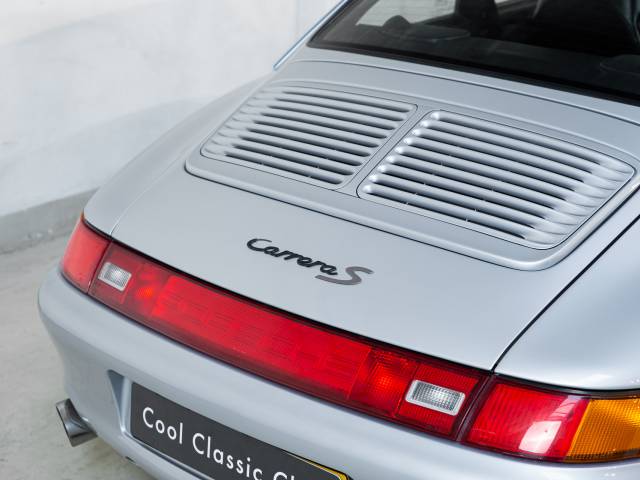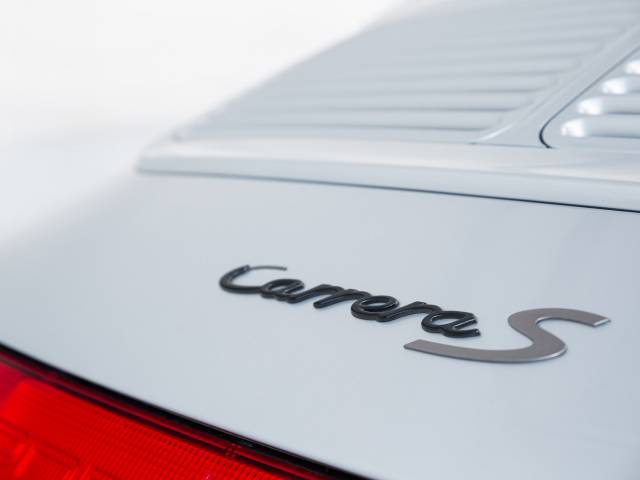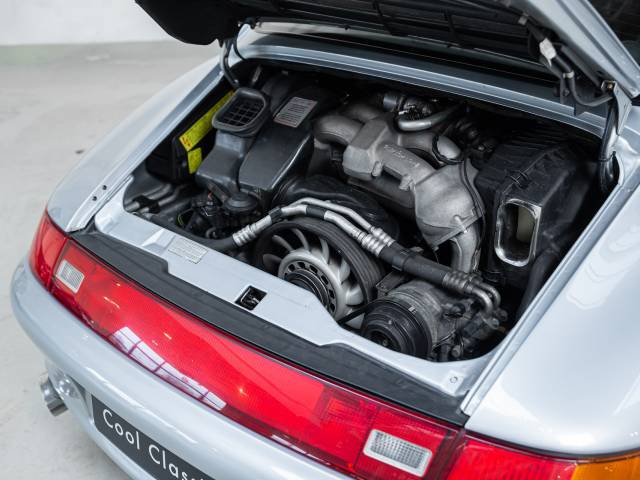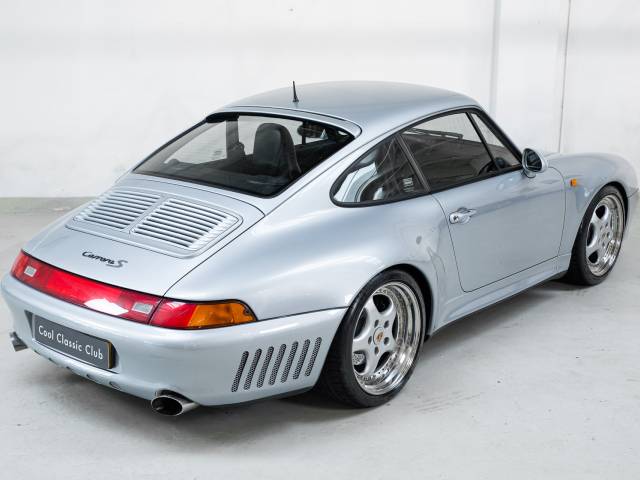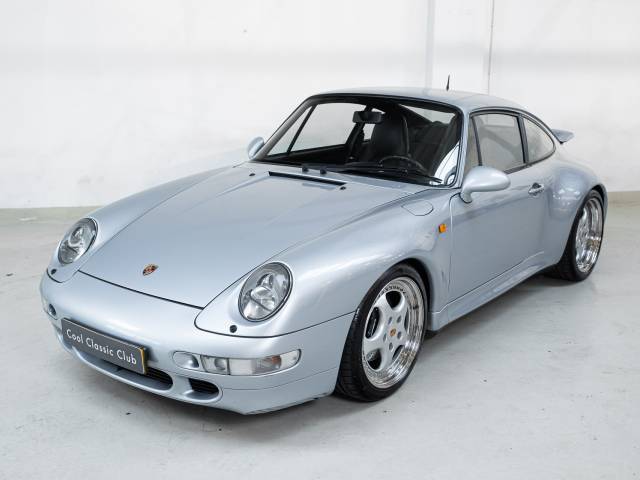 993 Techart C2 - Optically & Technically perfect condition - Techart Upgrades-
Dealer

away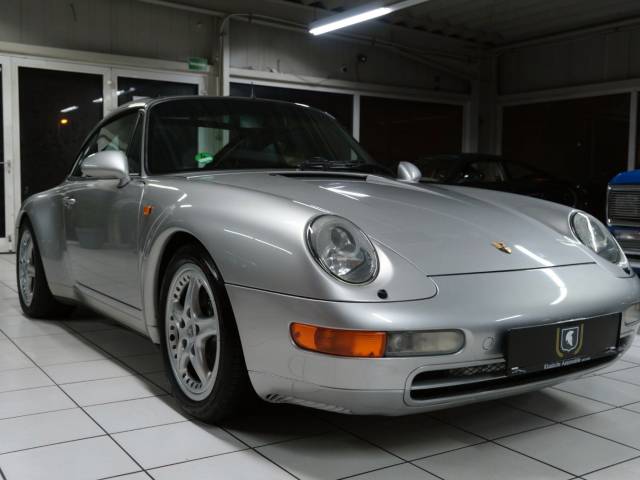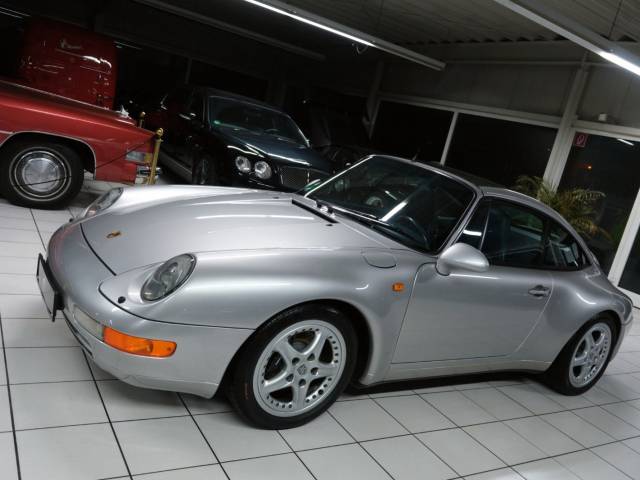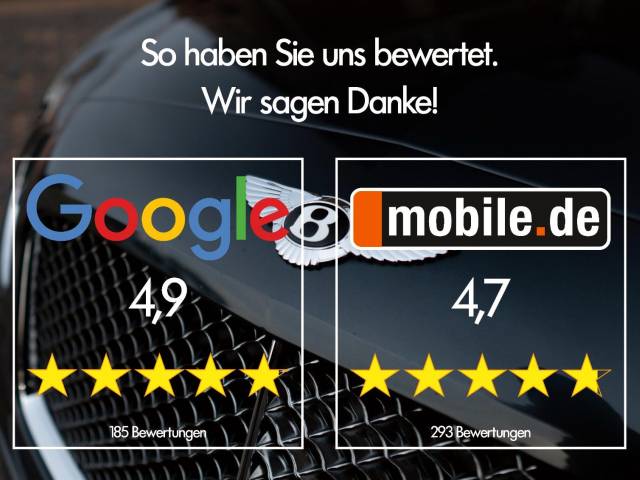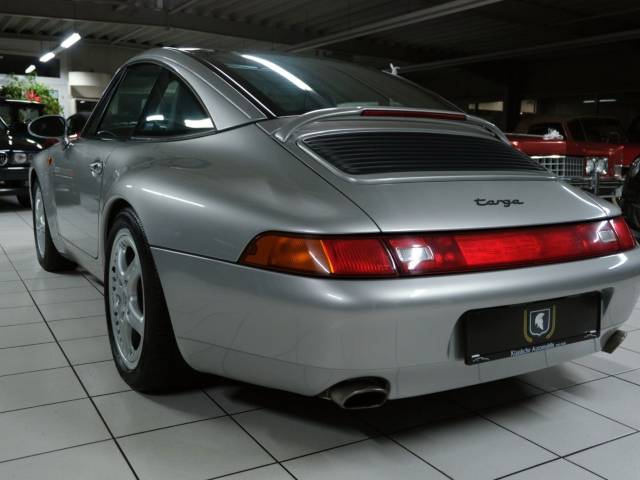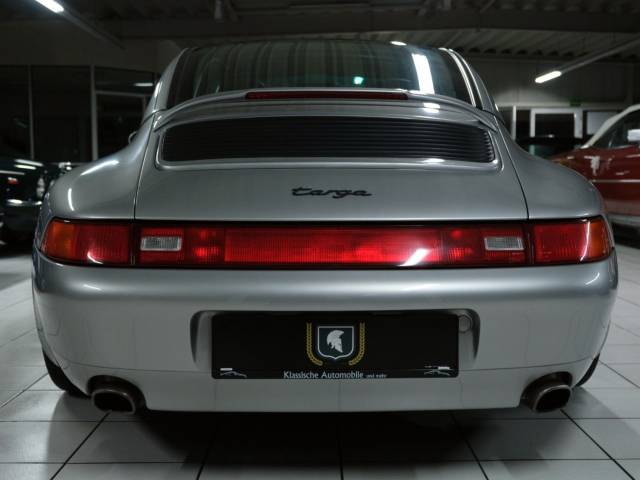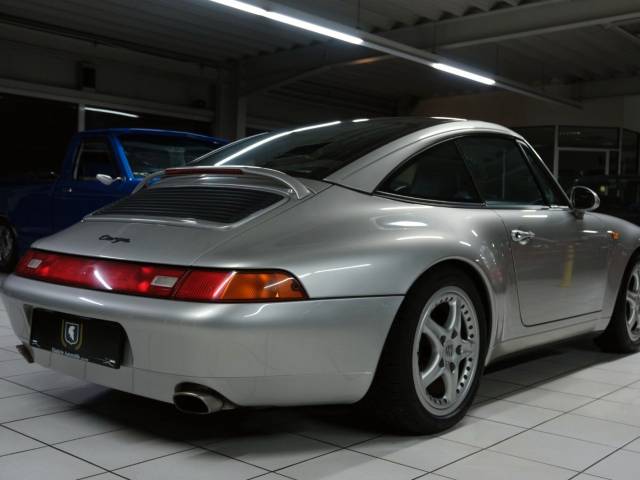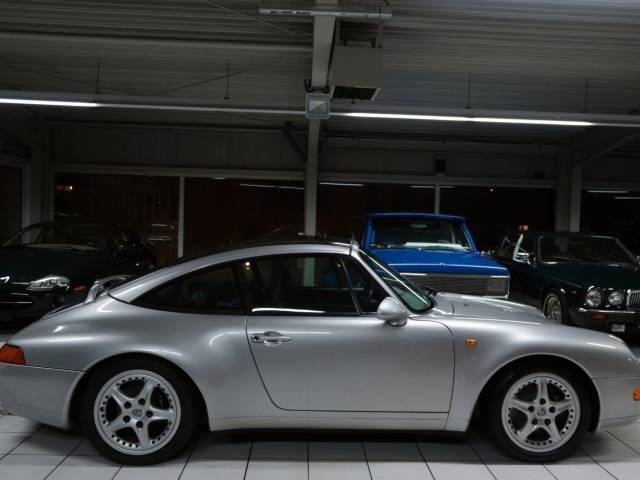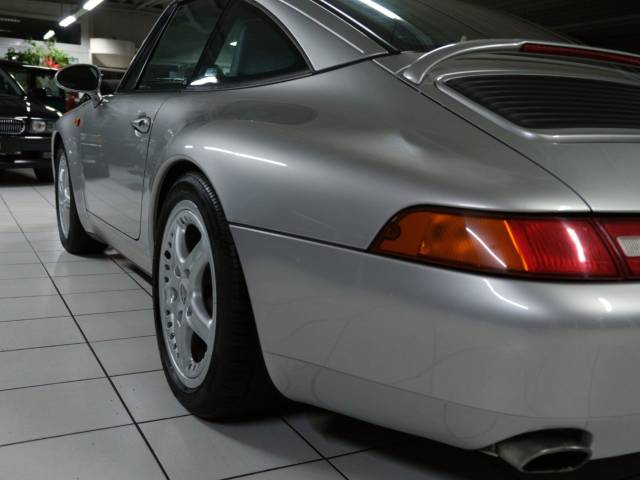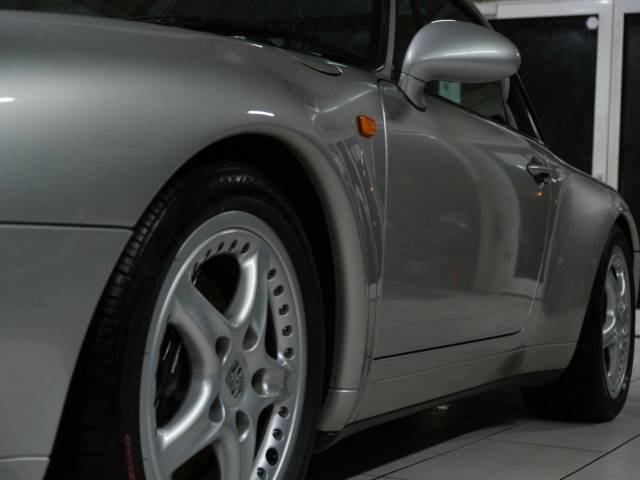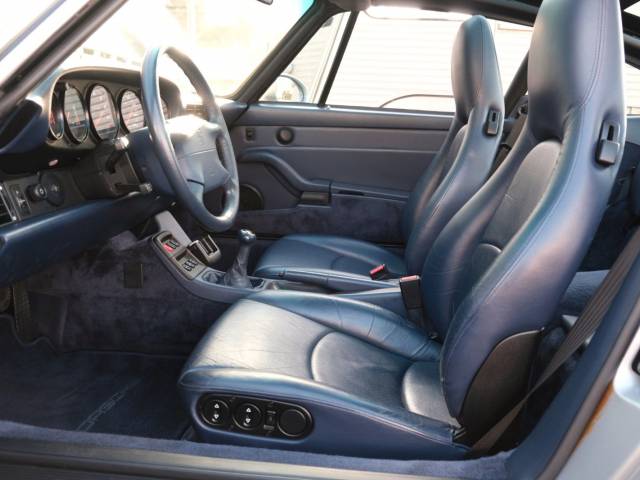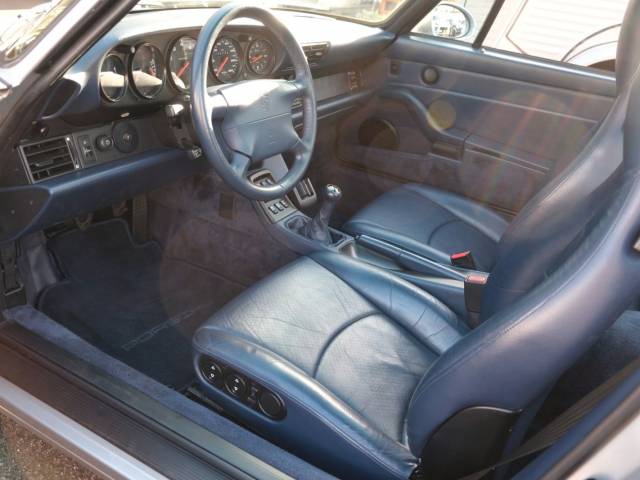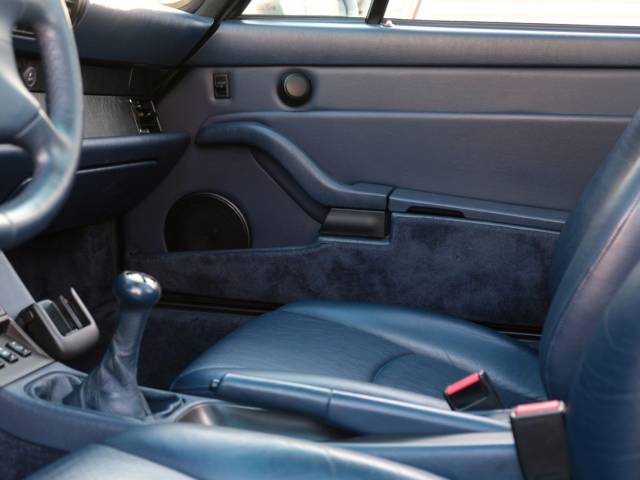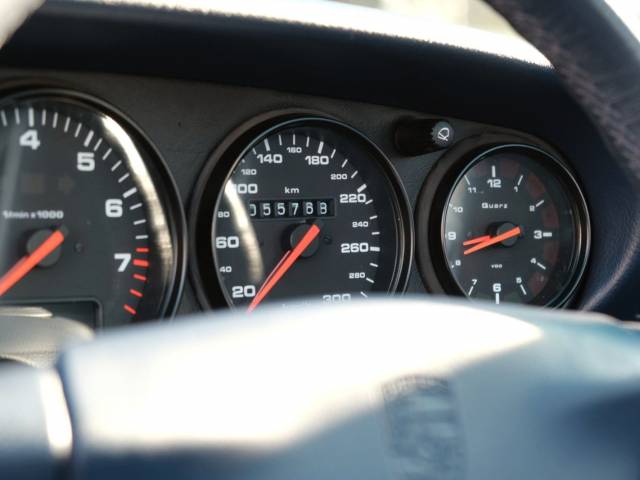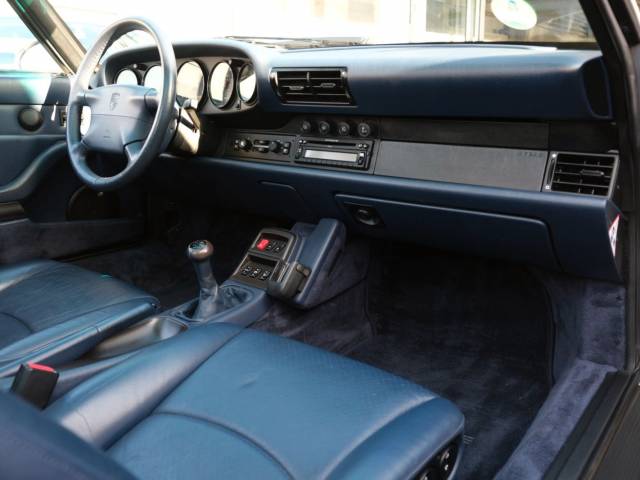 Targa/1. Hand/Deutsch/Schalter/Exzellent
Dealer

away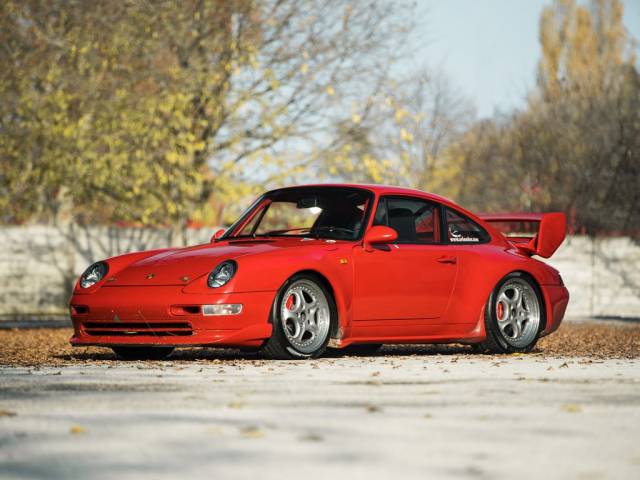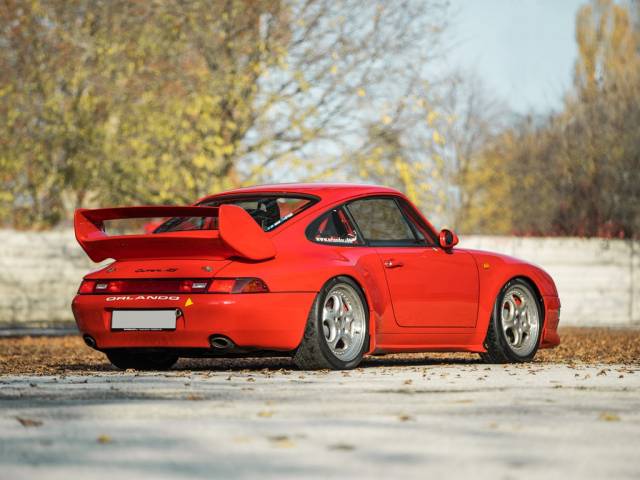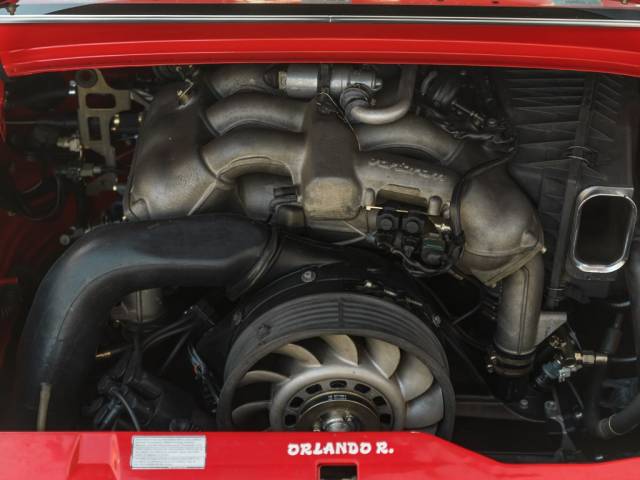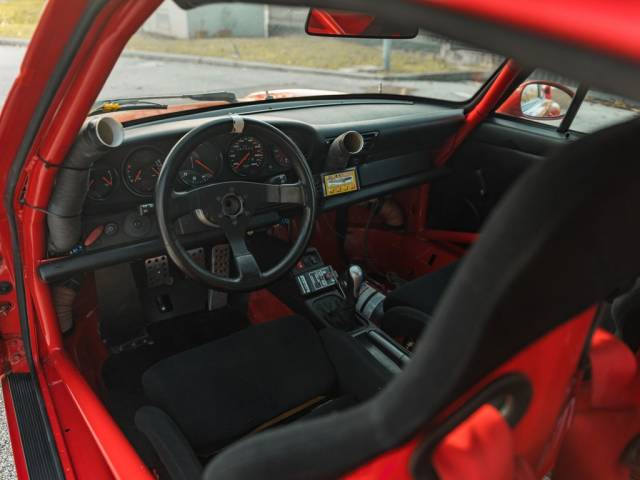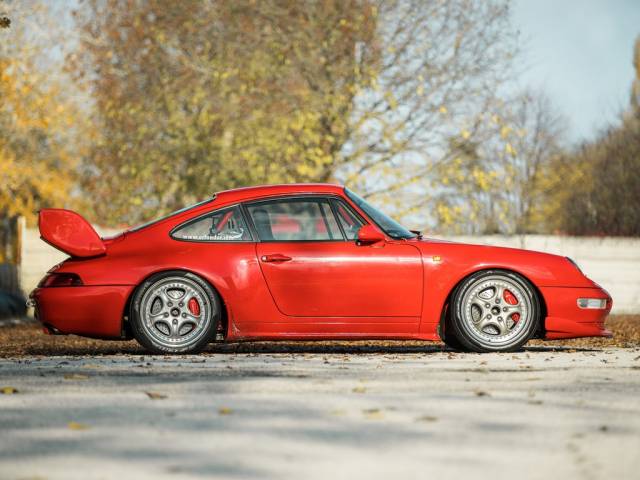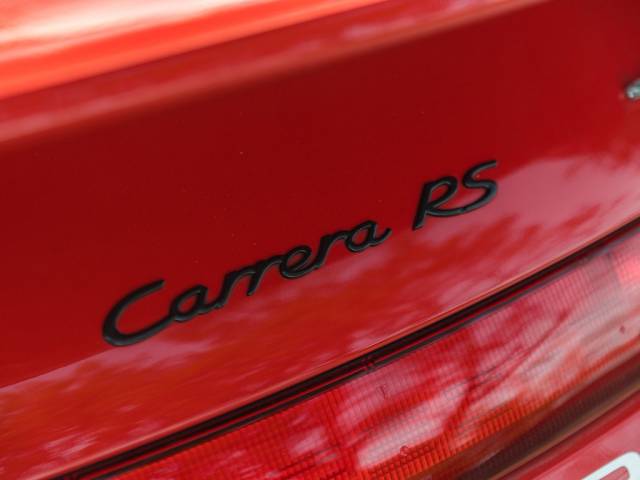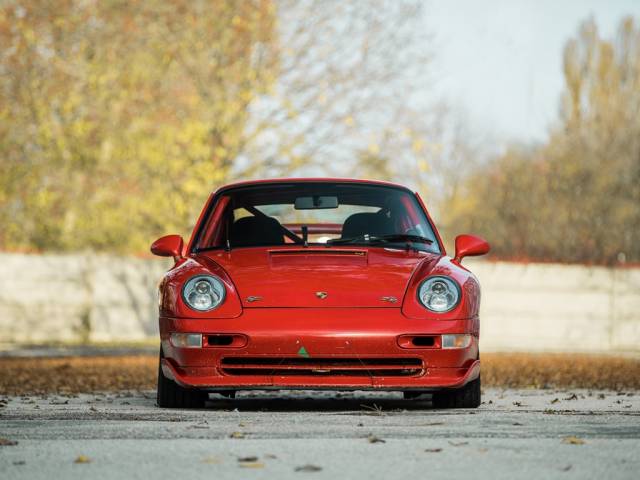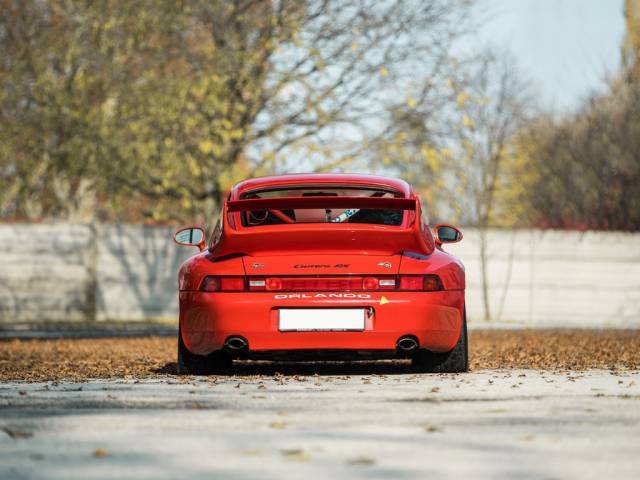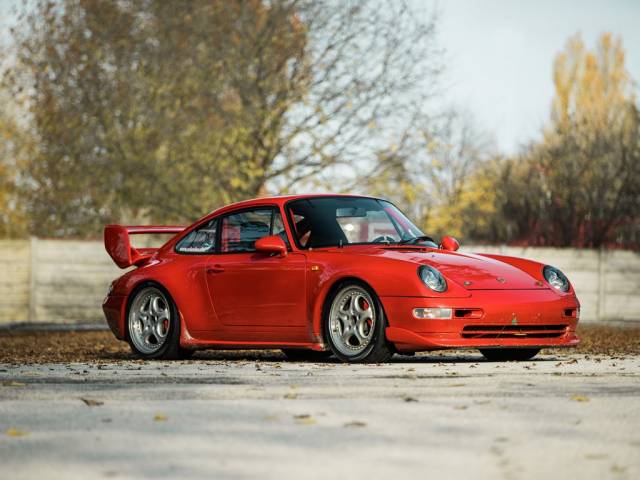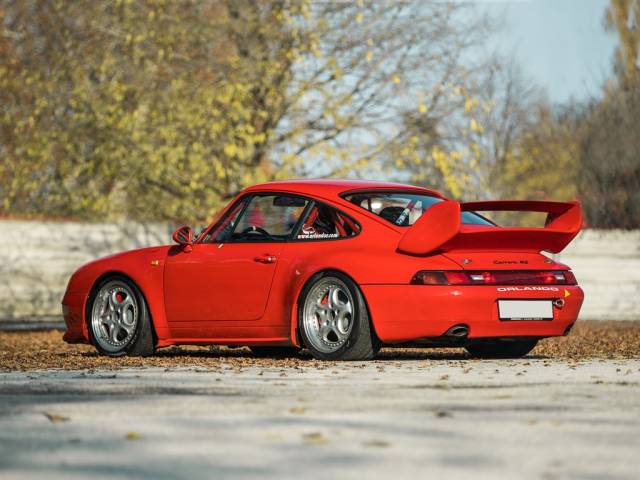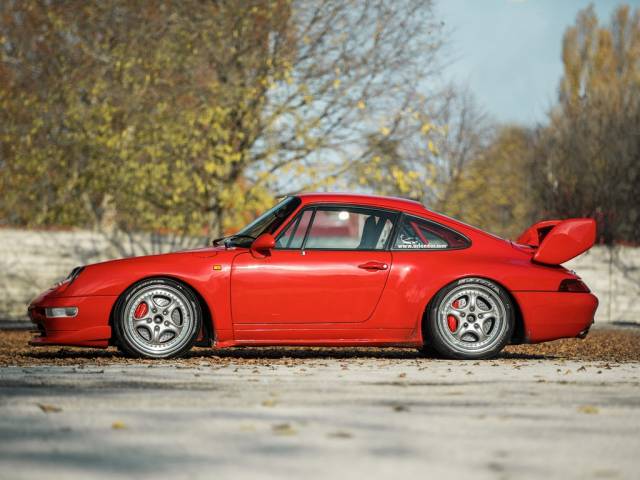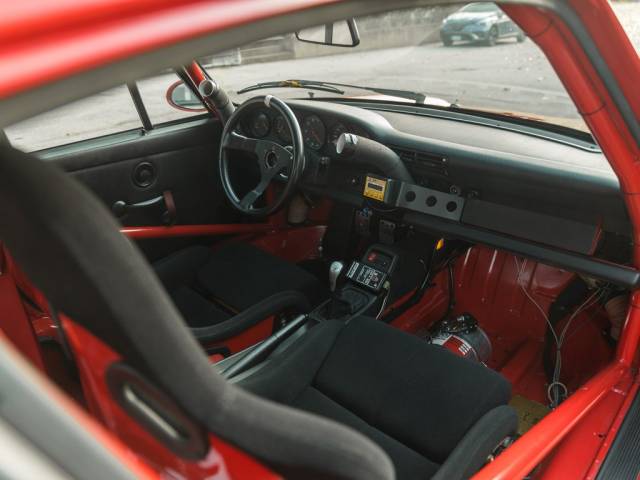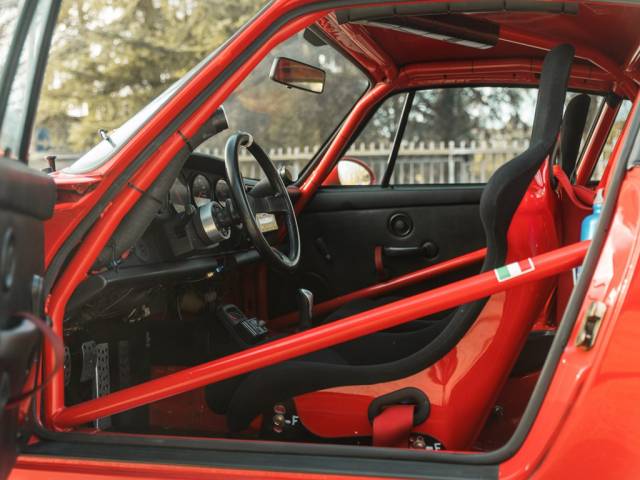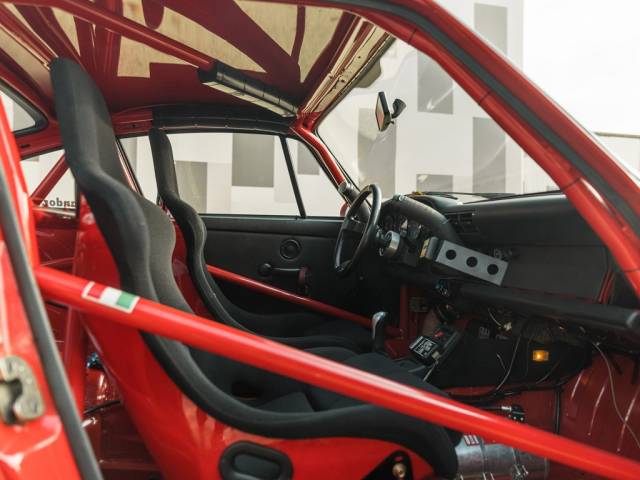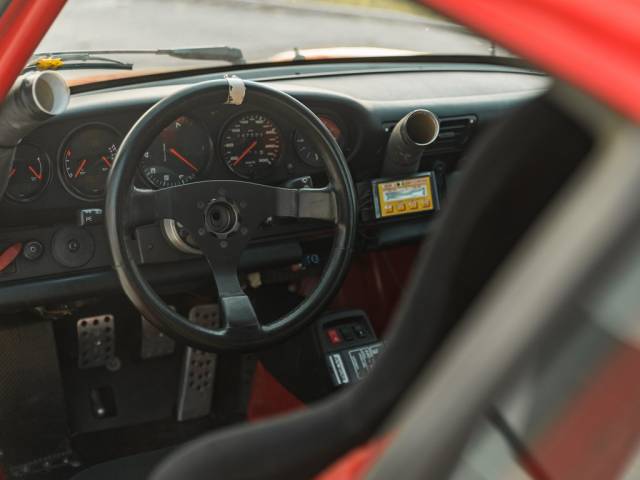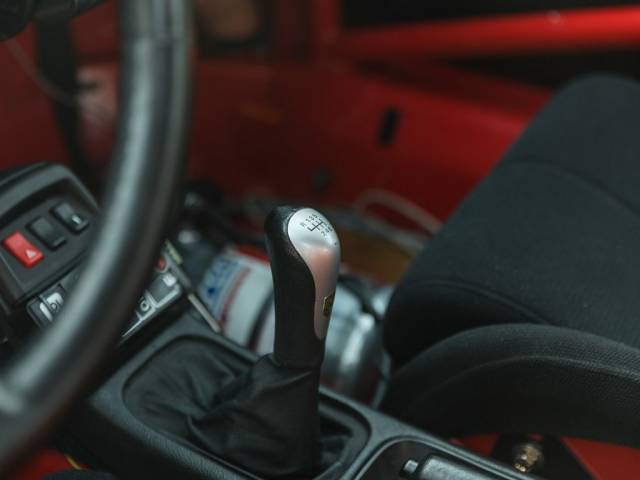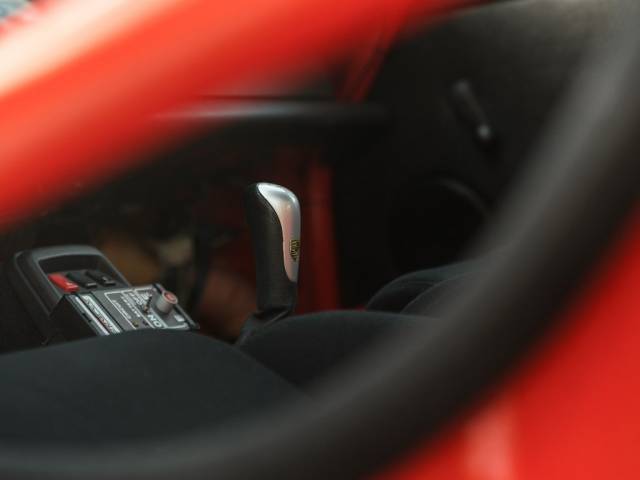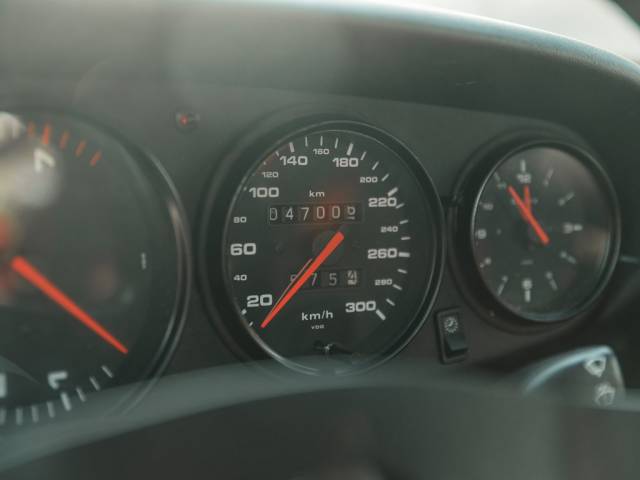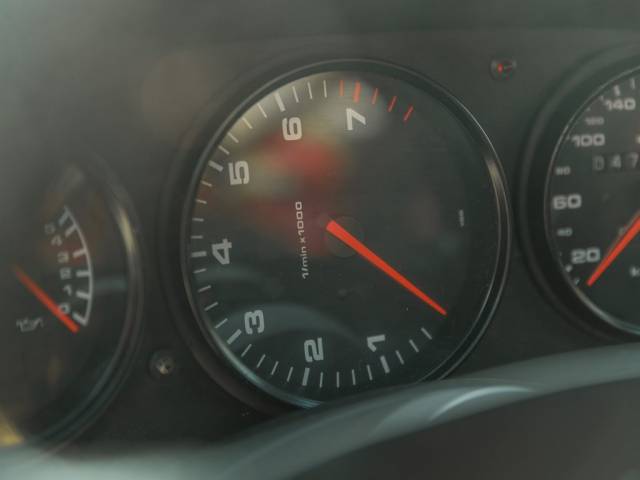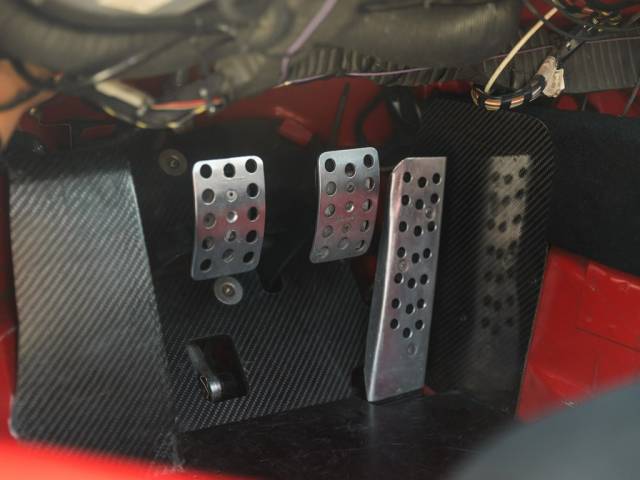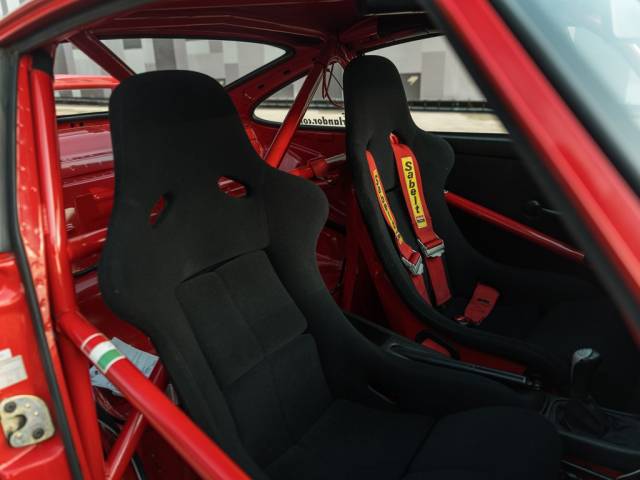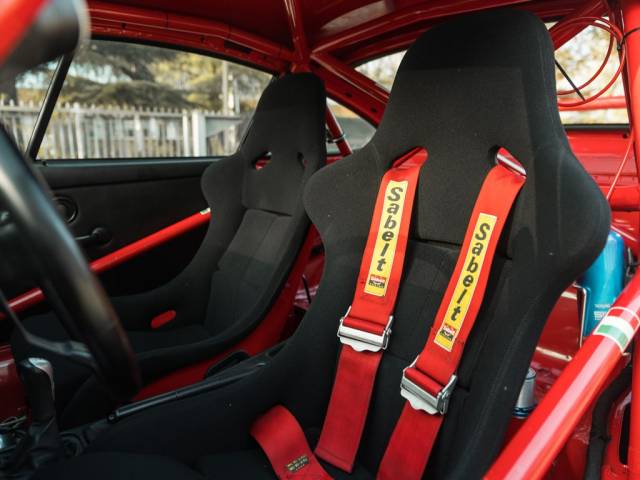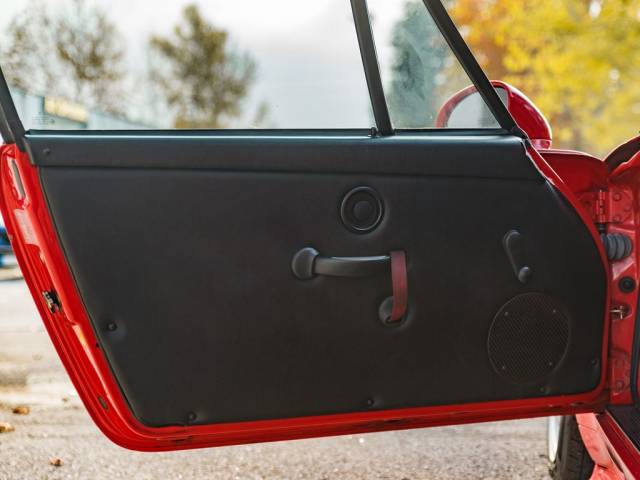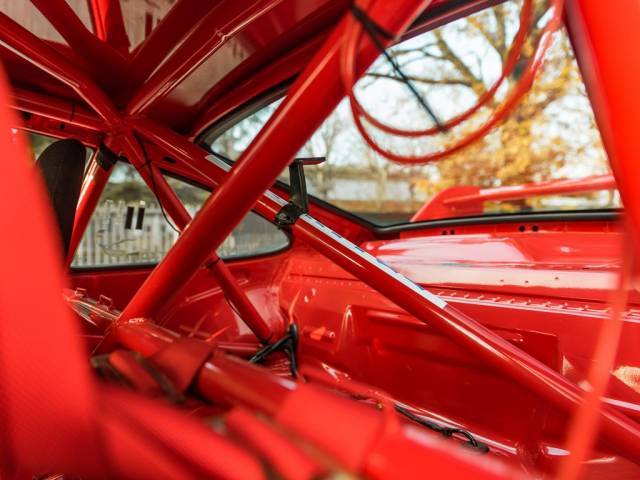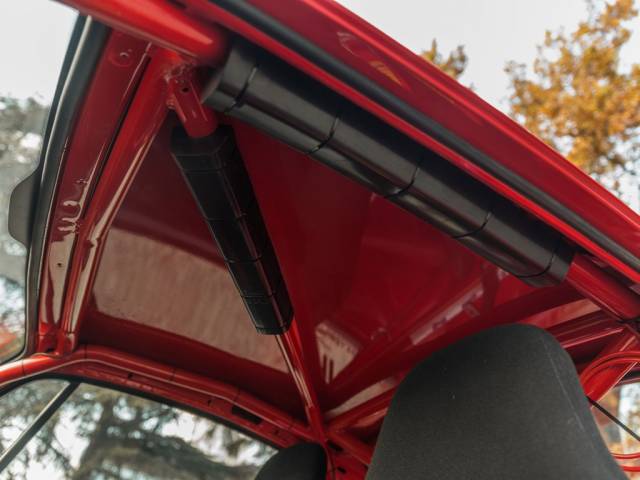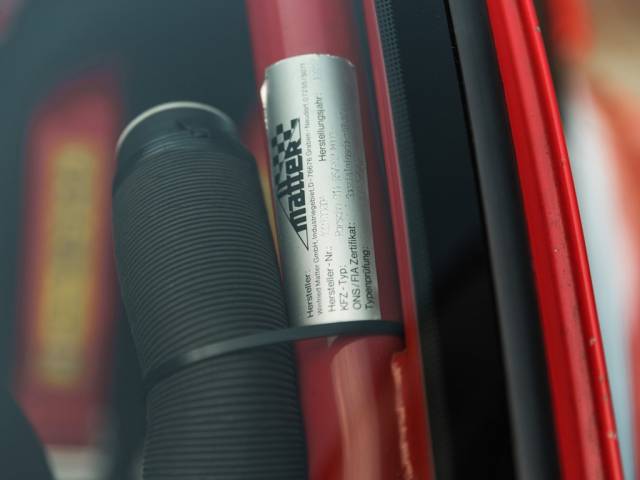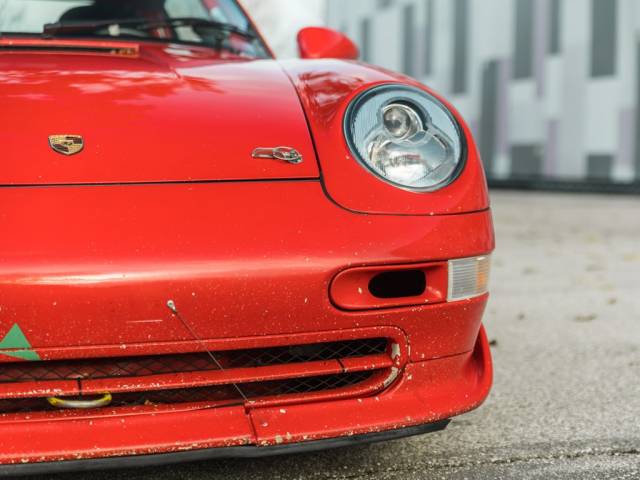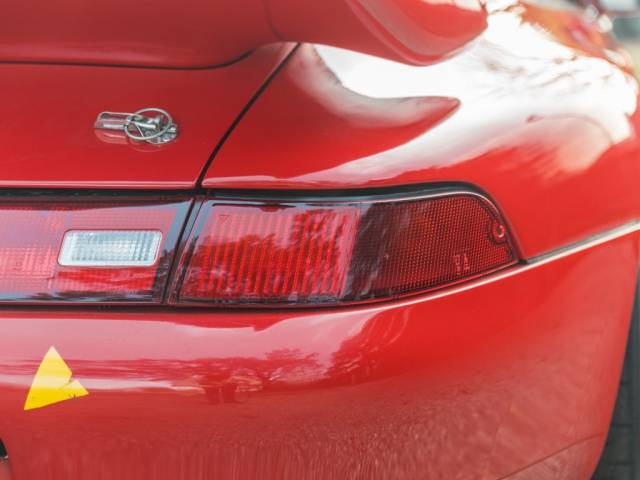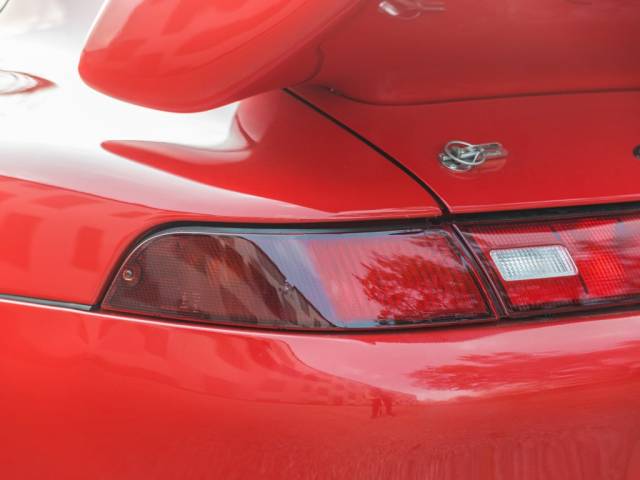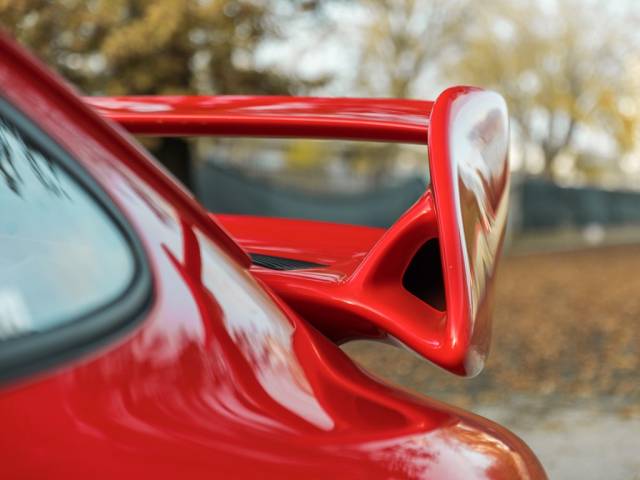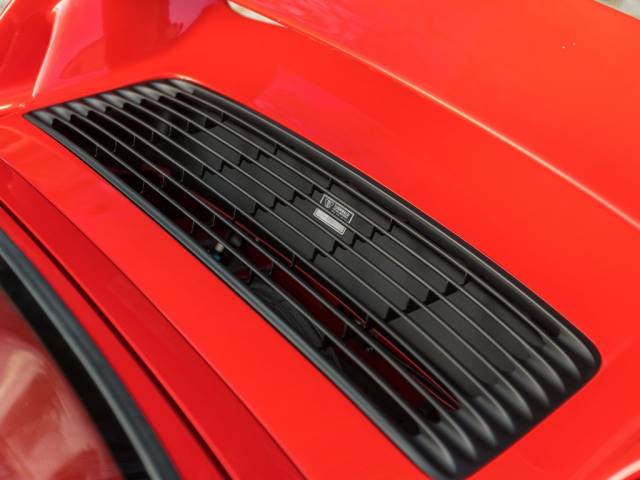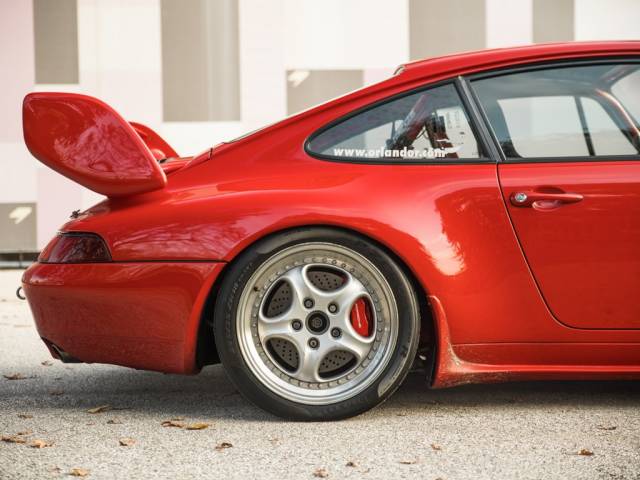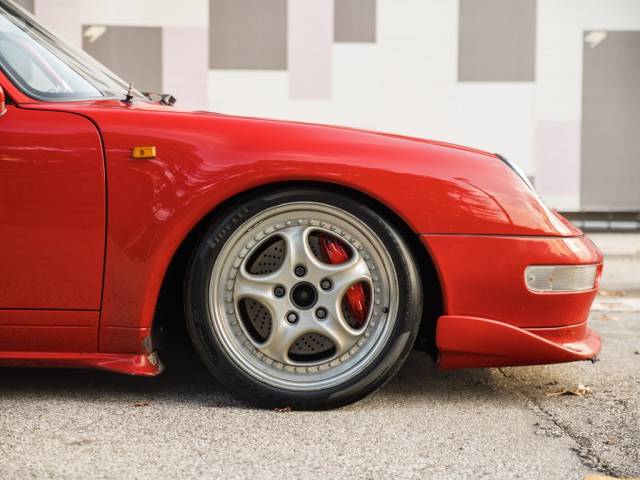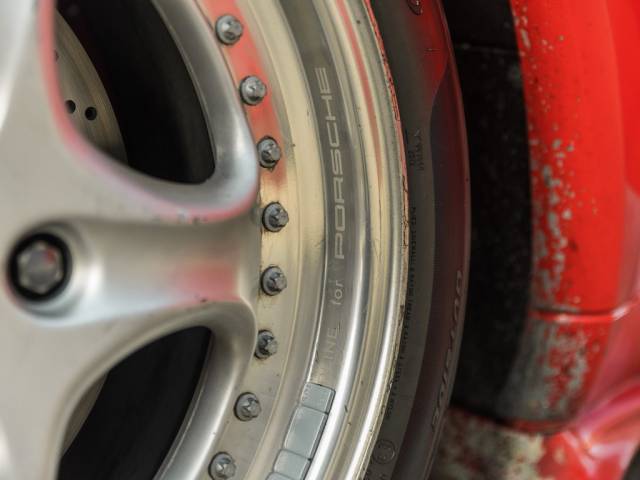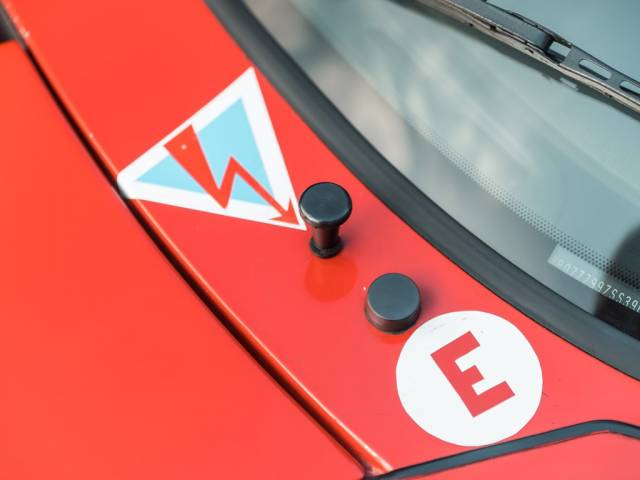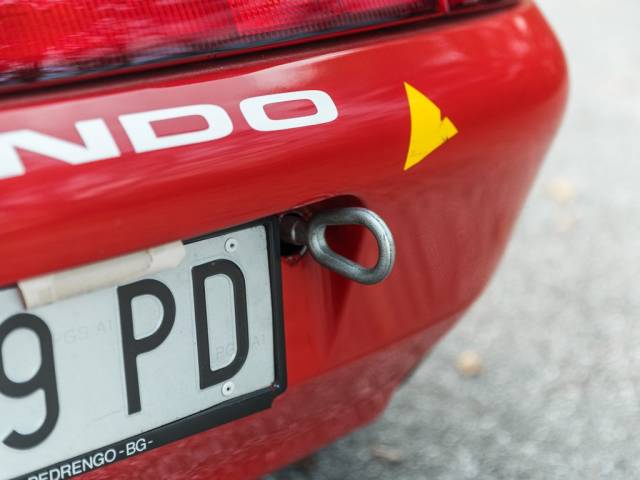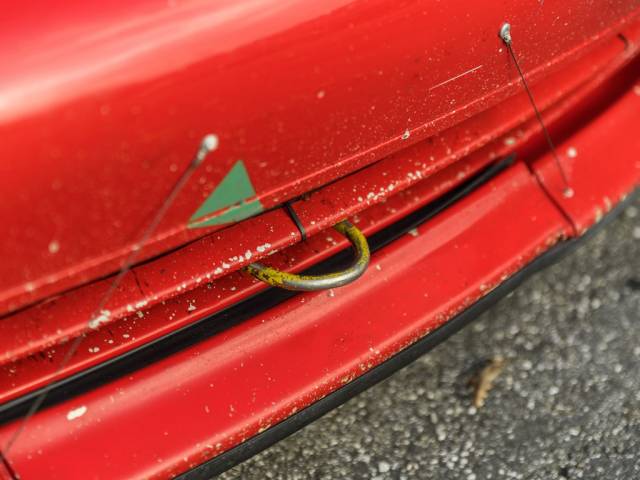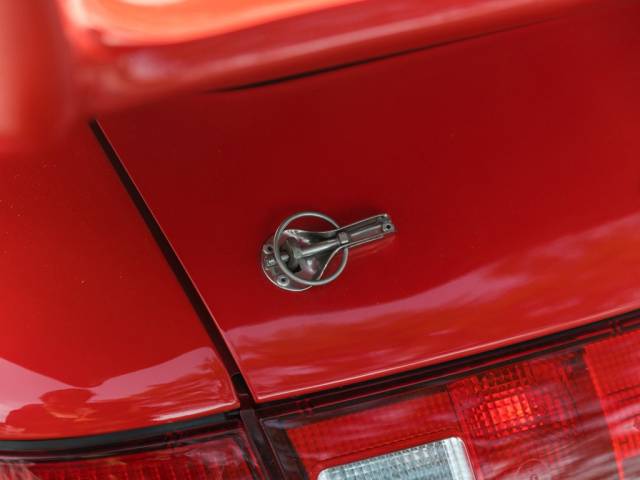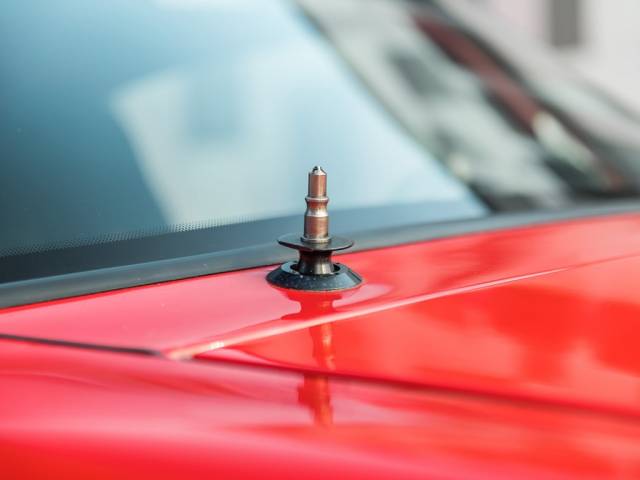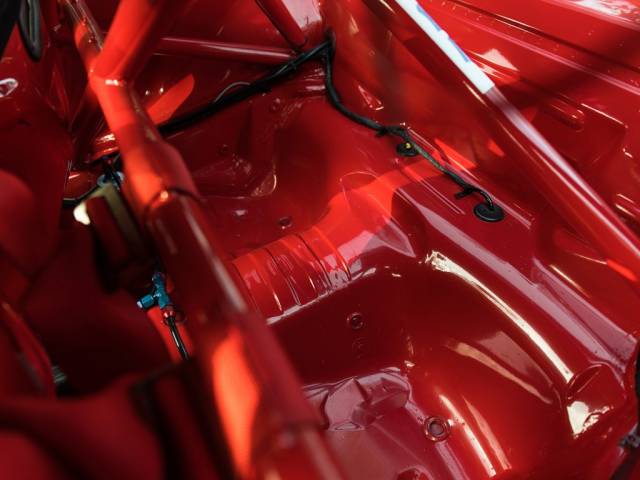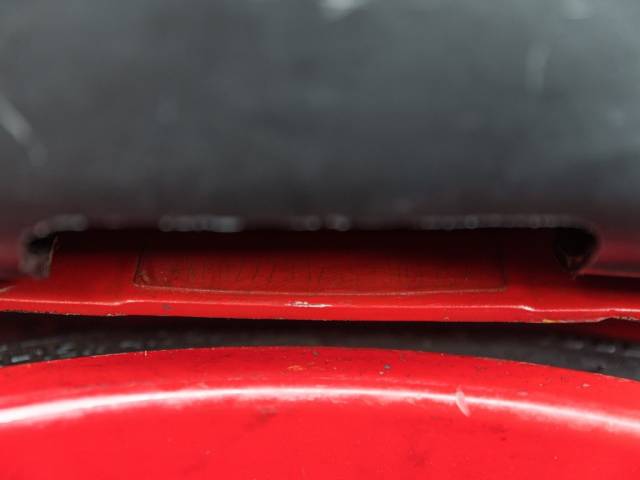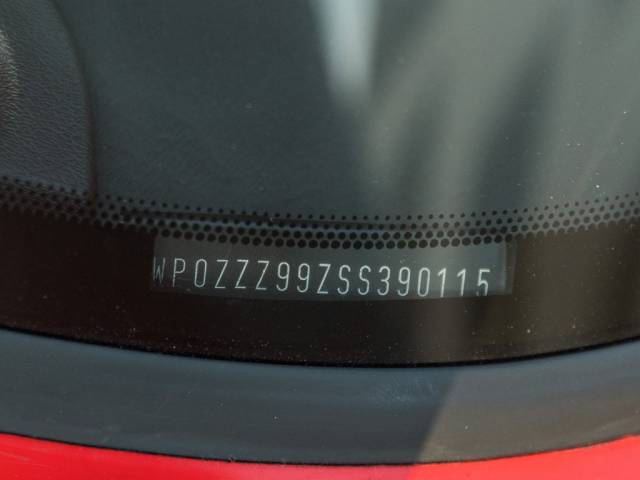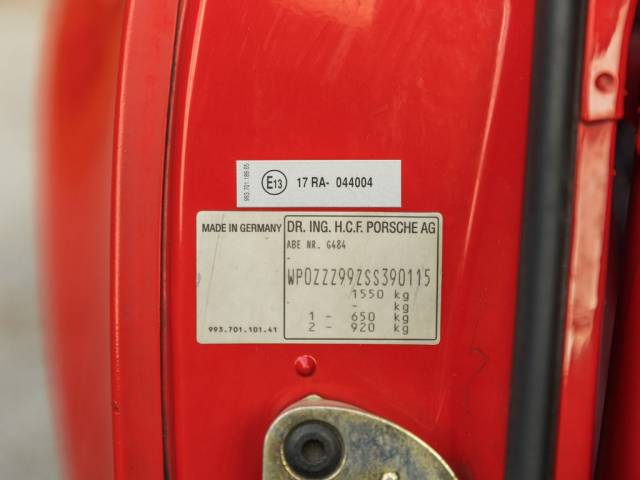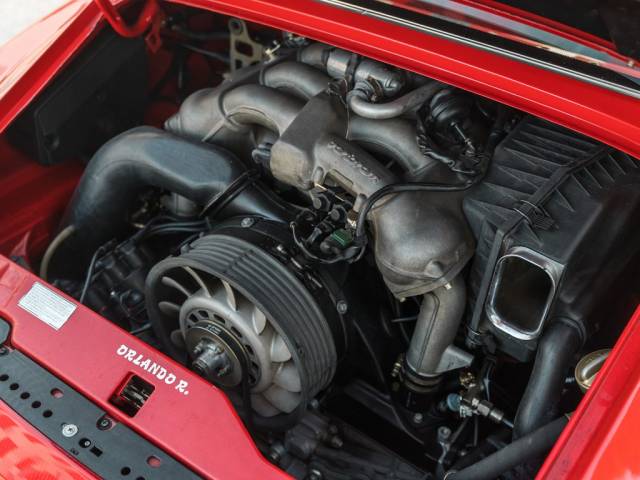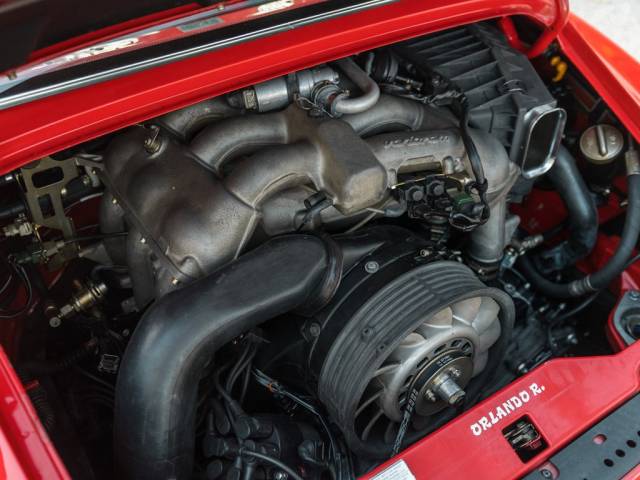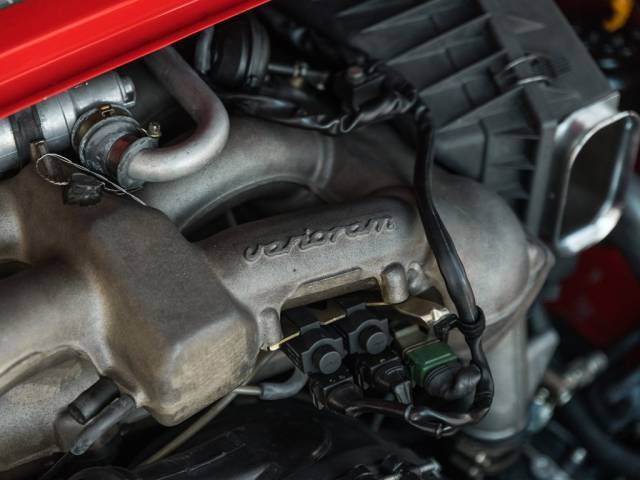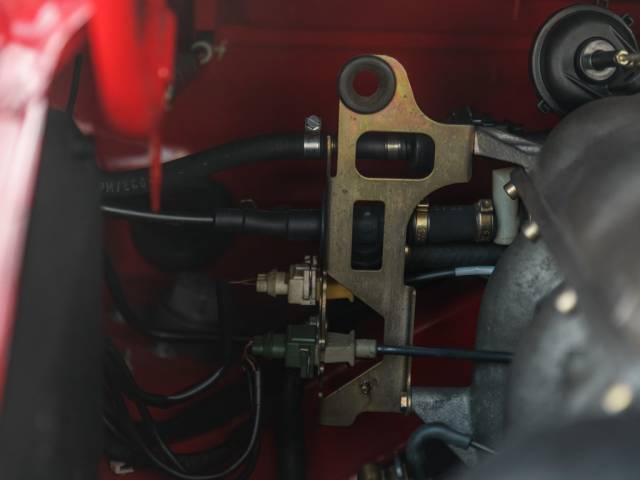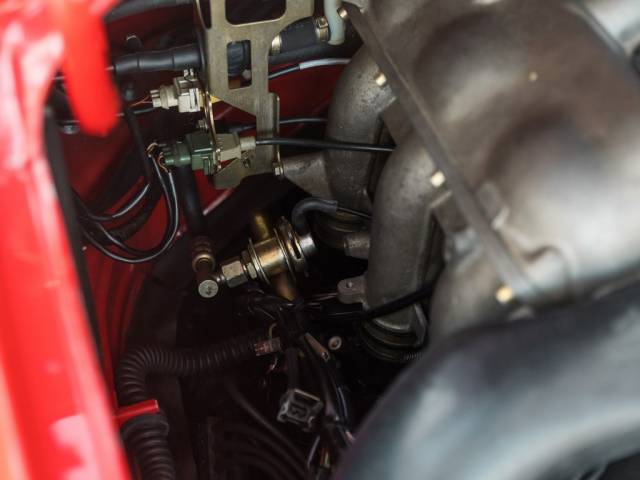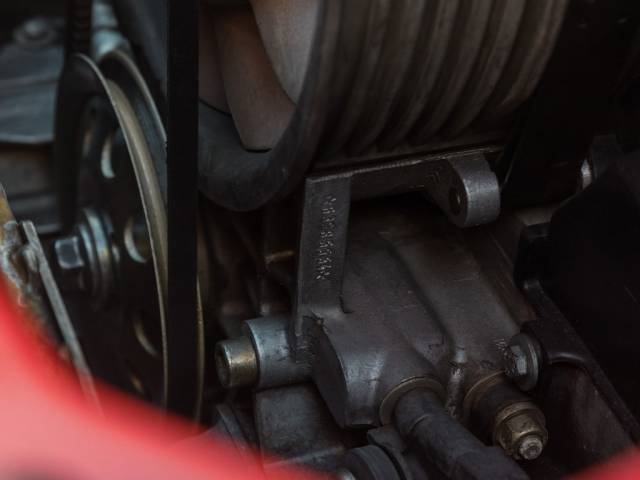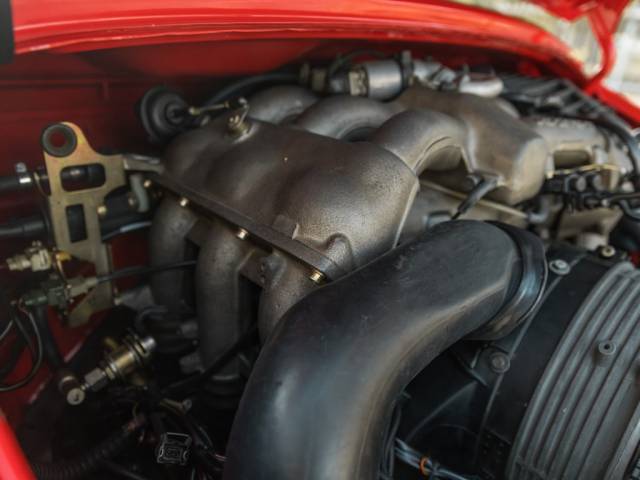 1995 Porsche 911 Carrera RS Clubsport
Dealer

away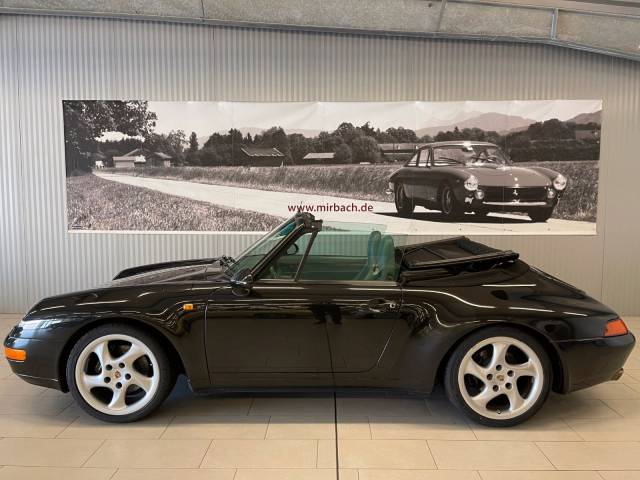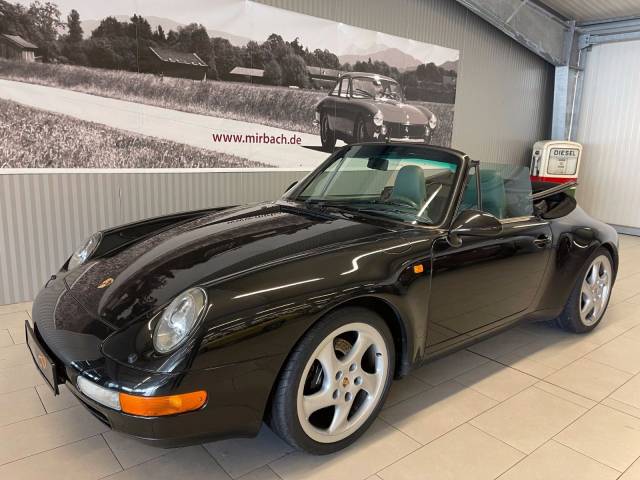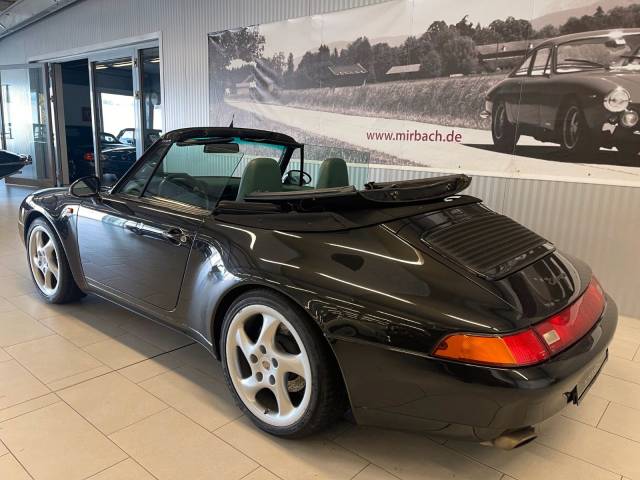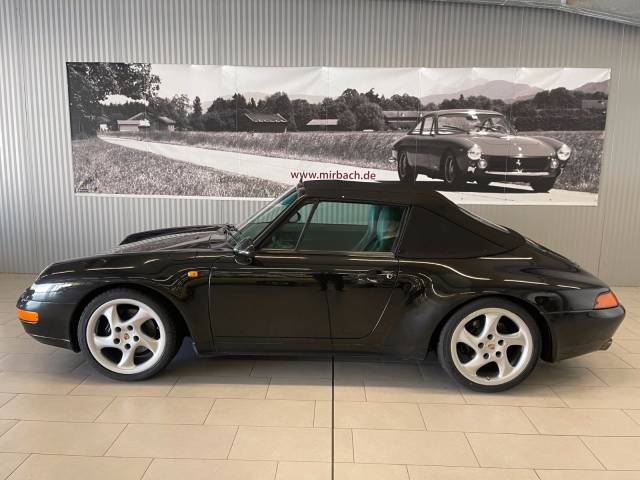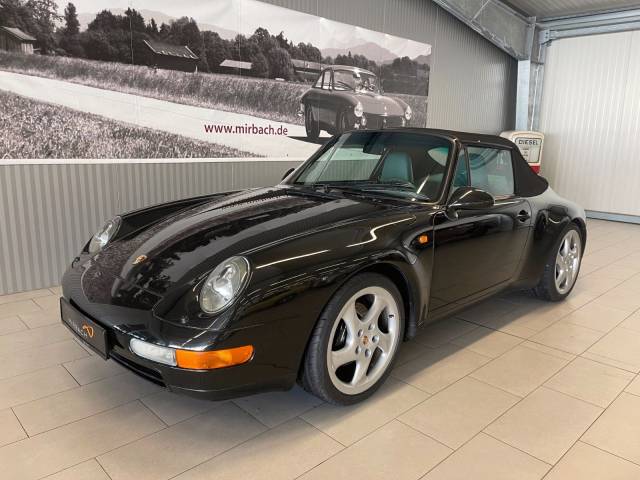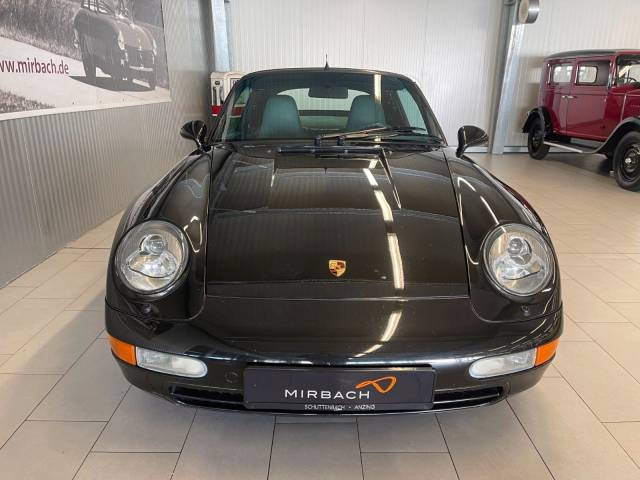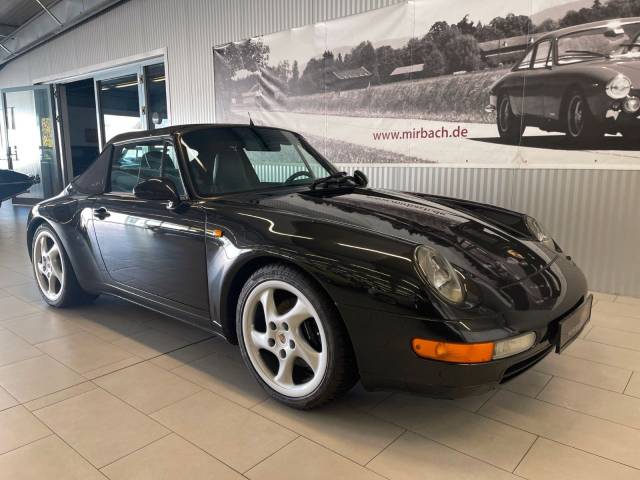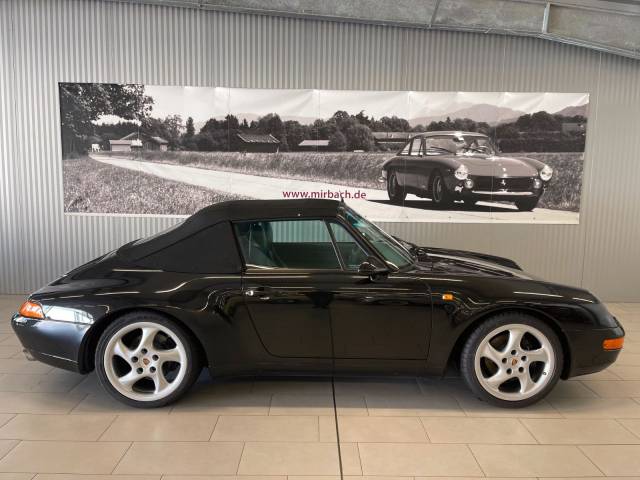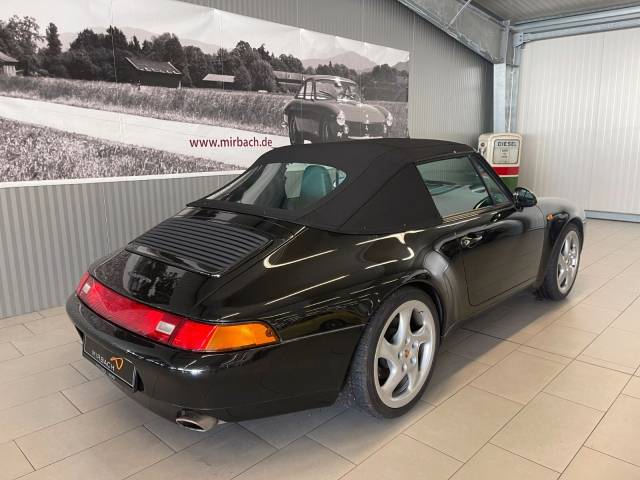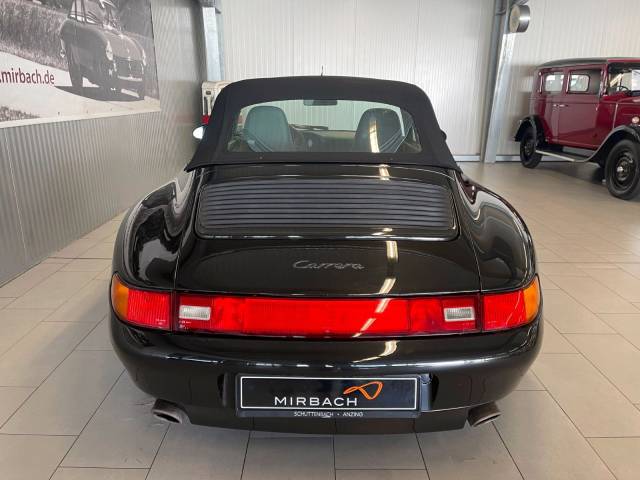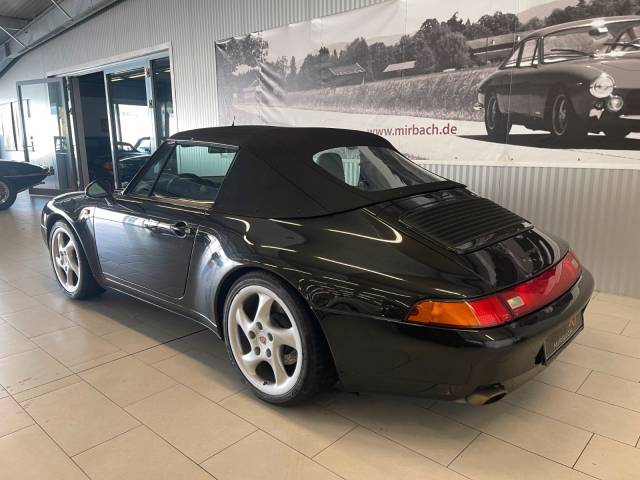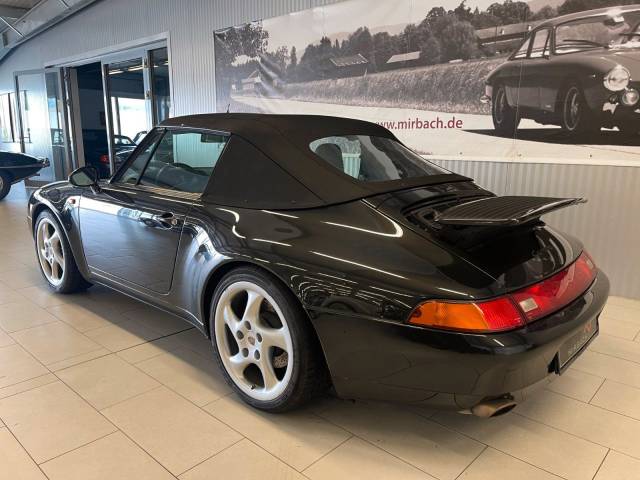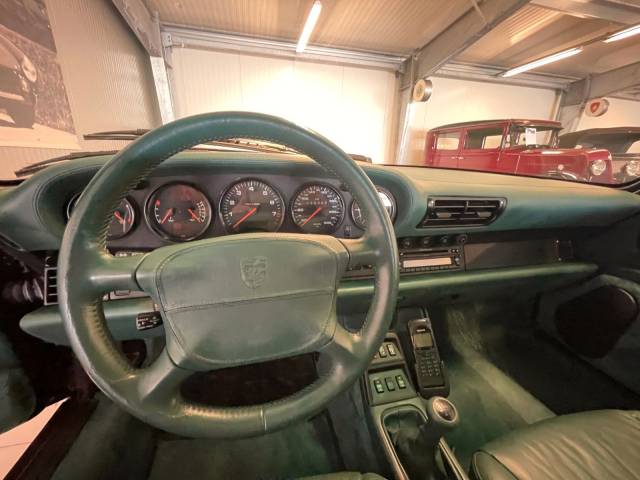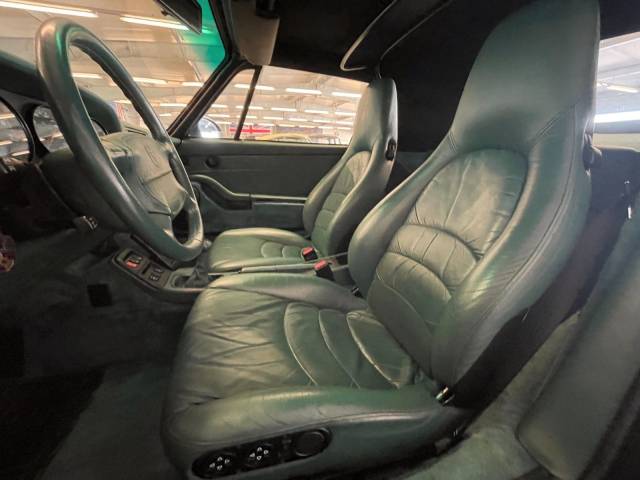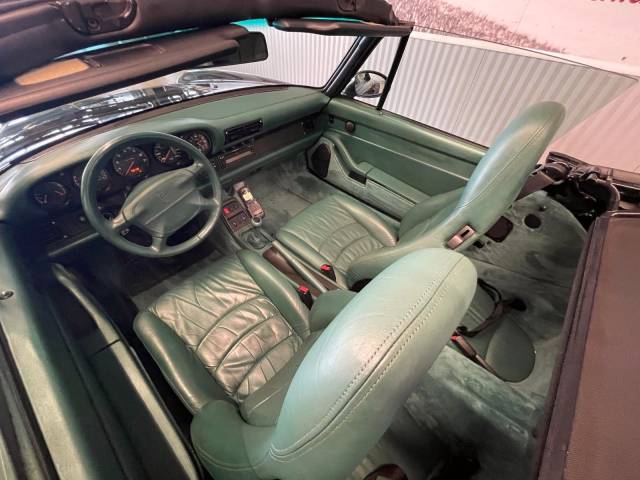 993 Carrera Cab. - 1. Hd., 1. Lack, DE Auslief.
Dealer

away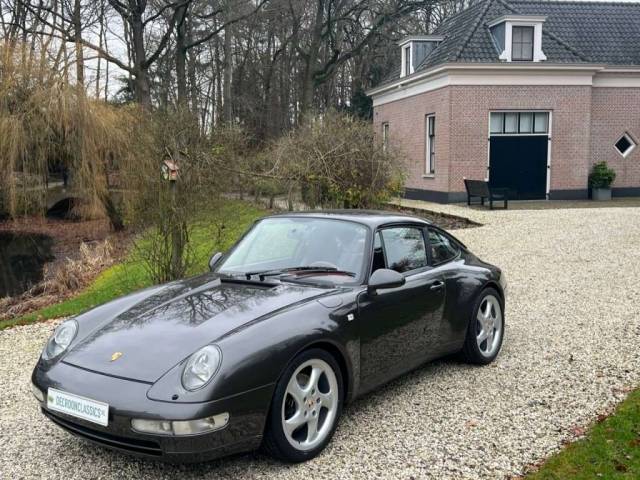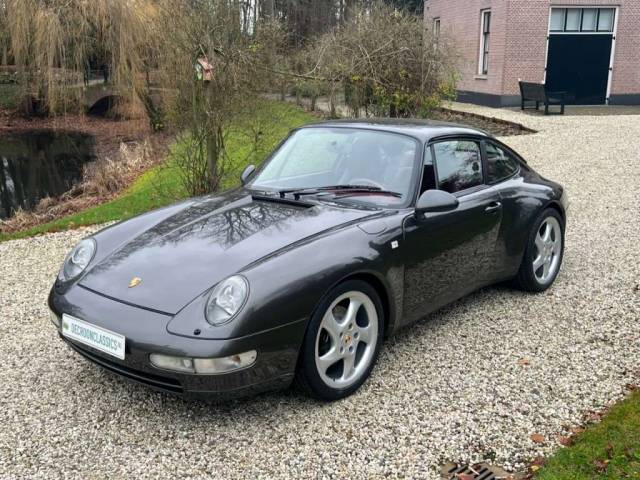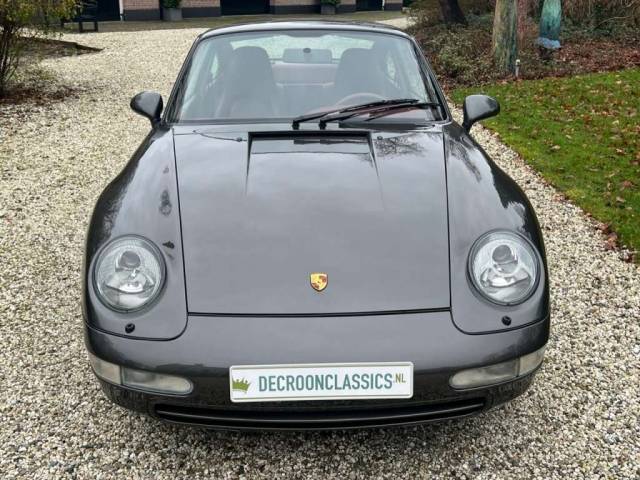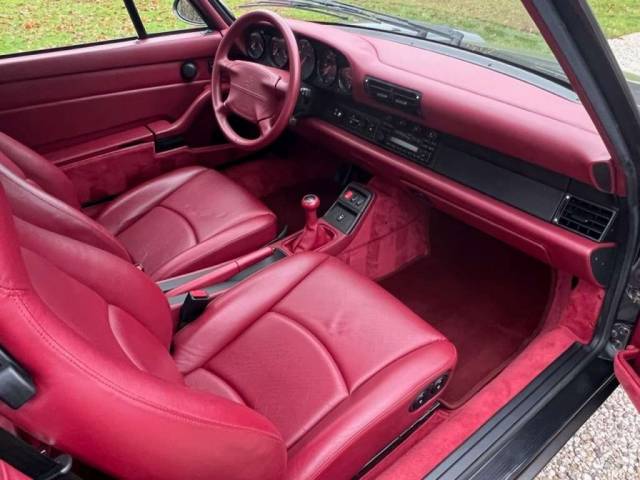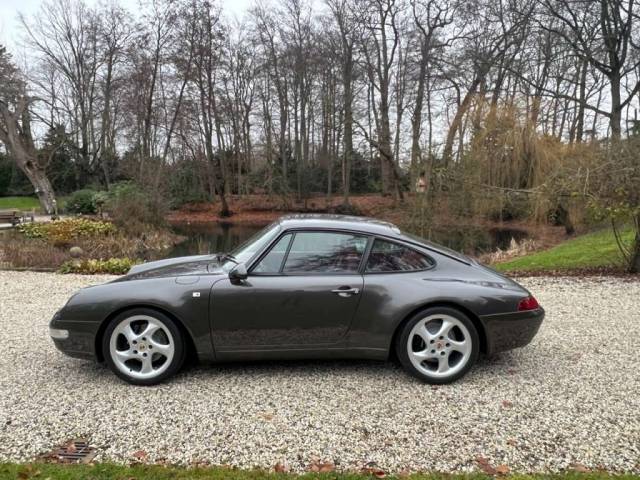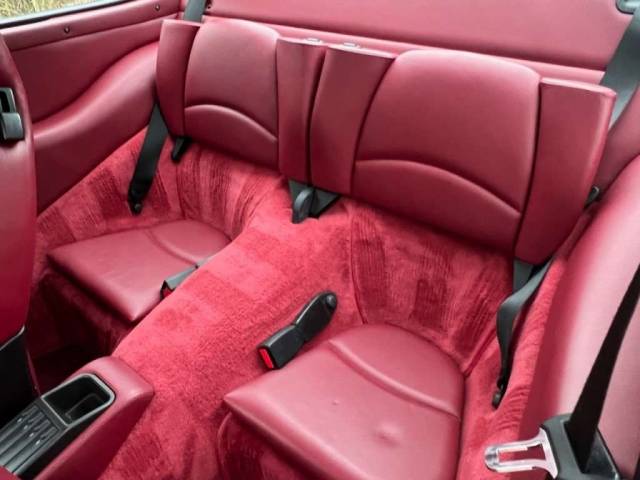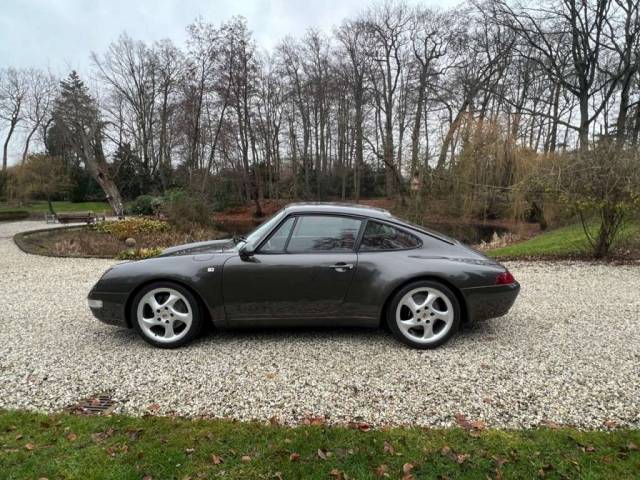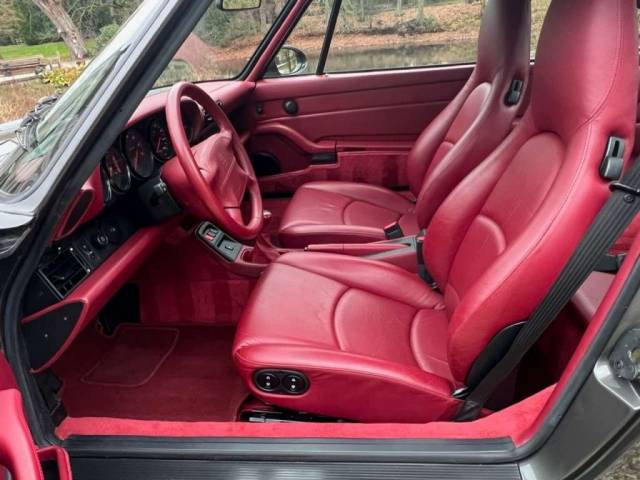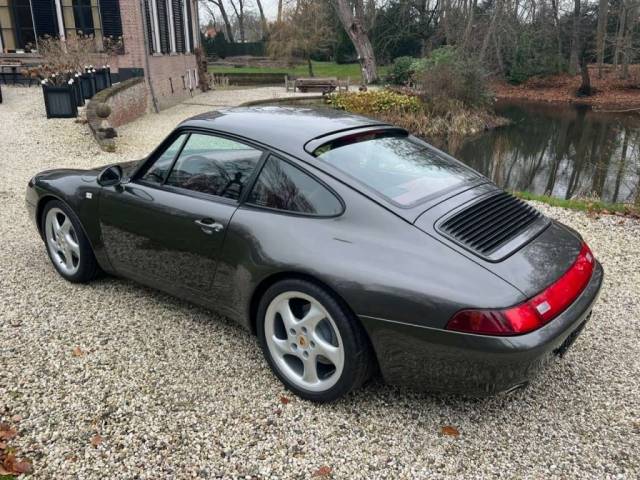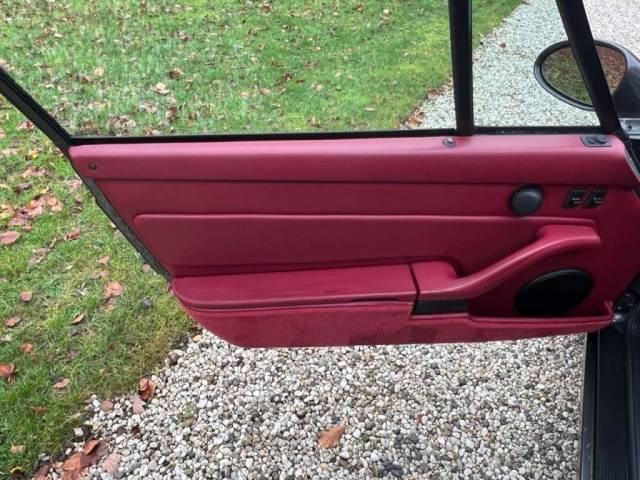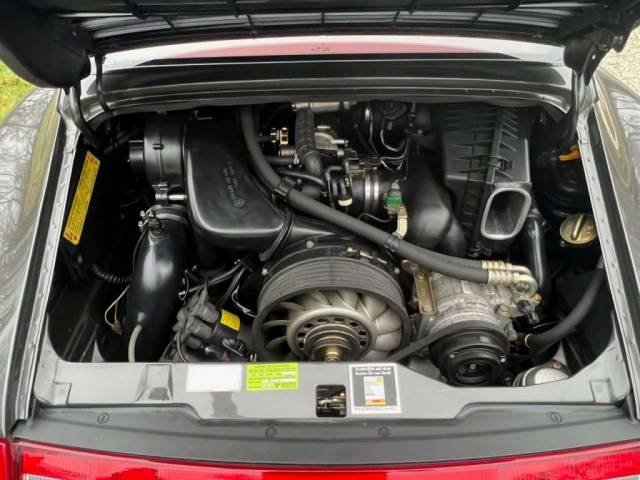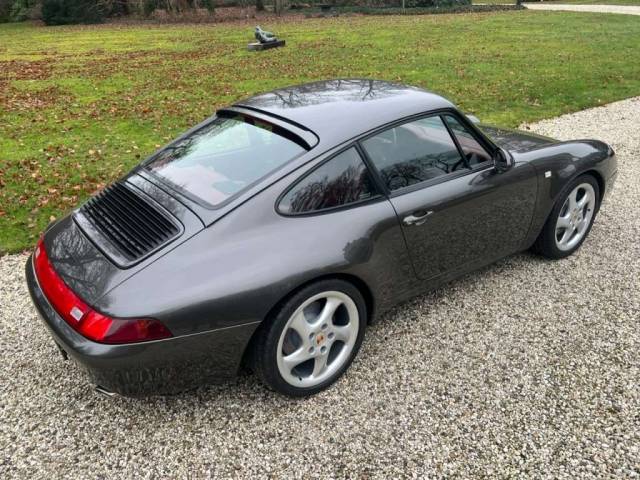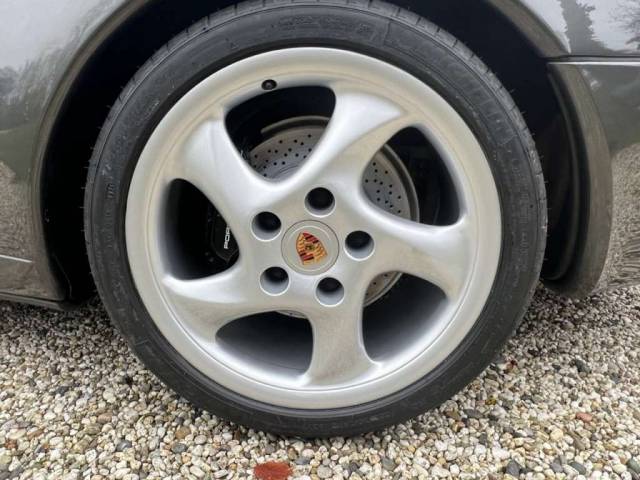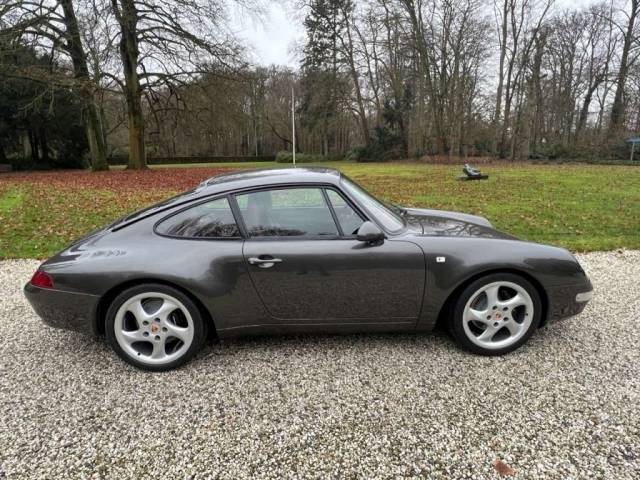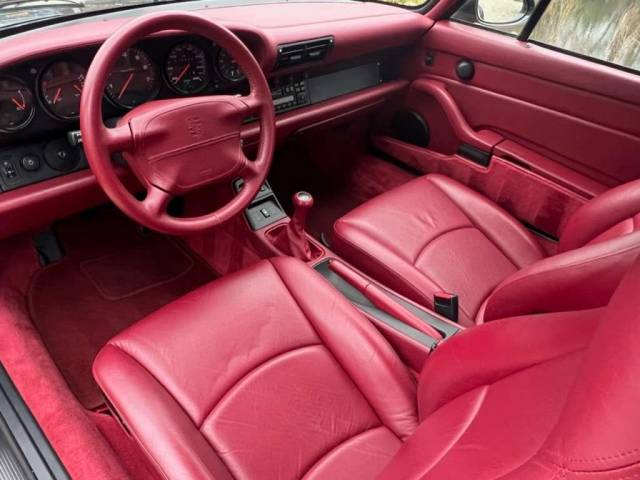 Porsche 993  3.6 C2 Handgeschakeld 13.000km !!
Dealer

away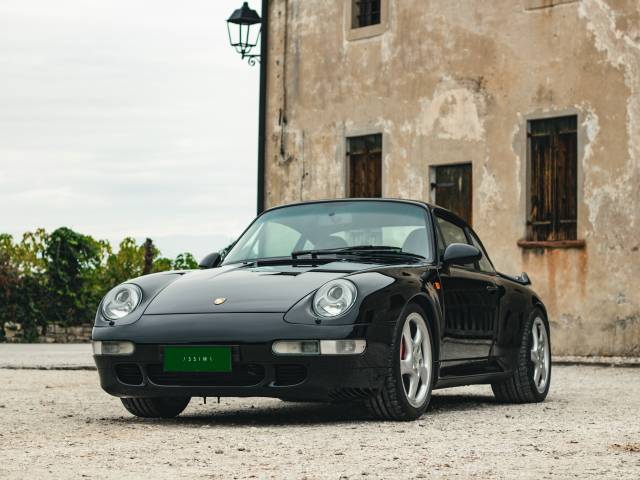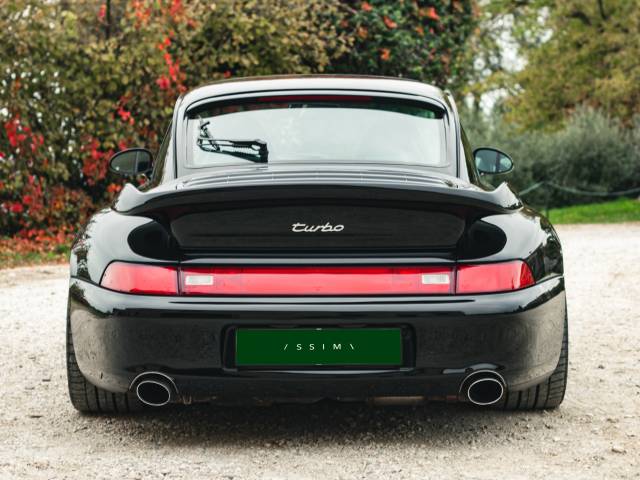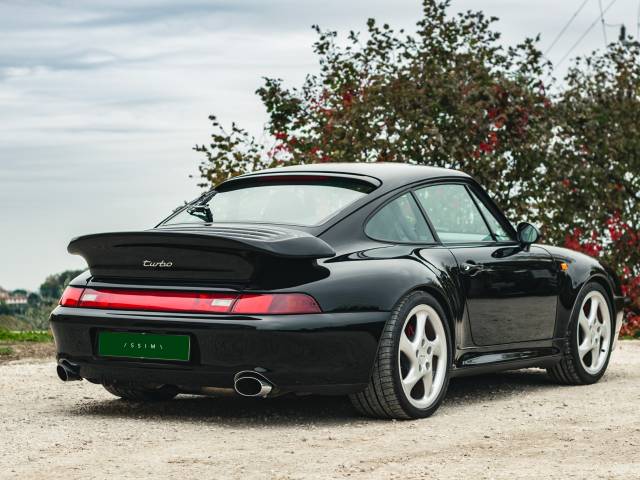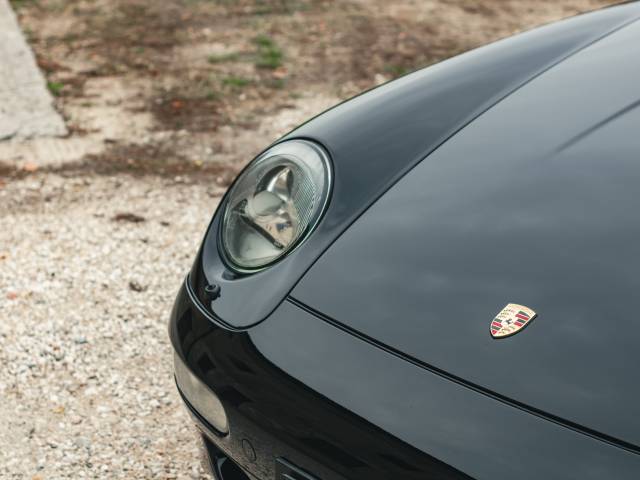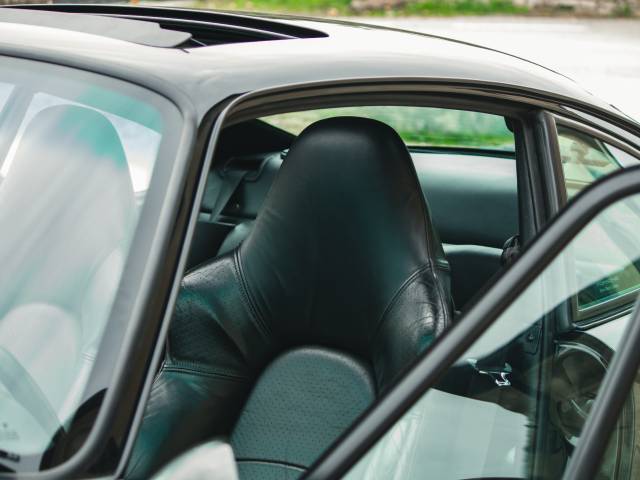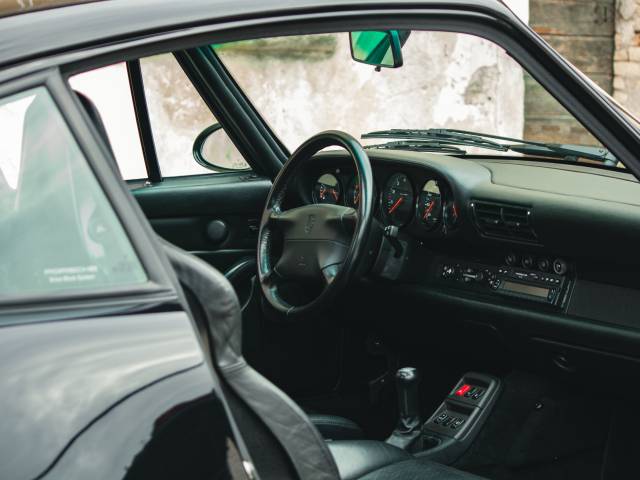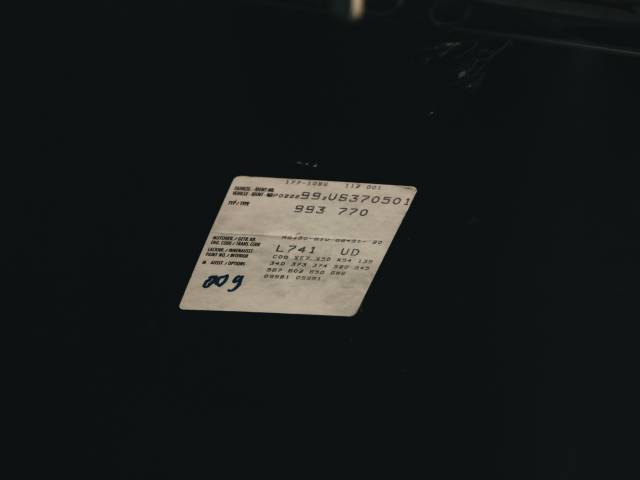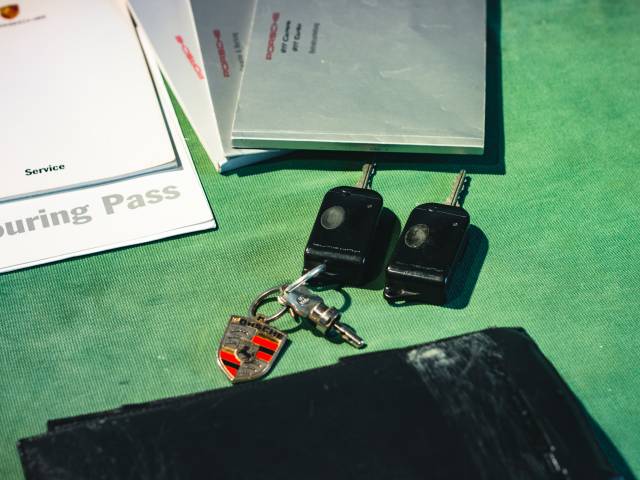 WLSI upgrade from factory, excellent example with only 86.600km
Dealer

away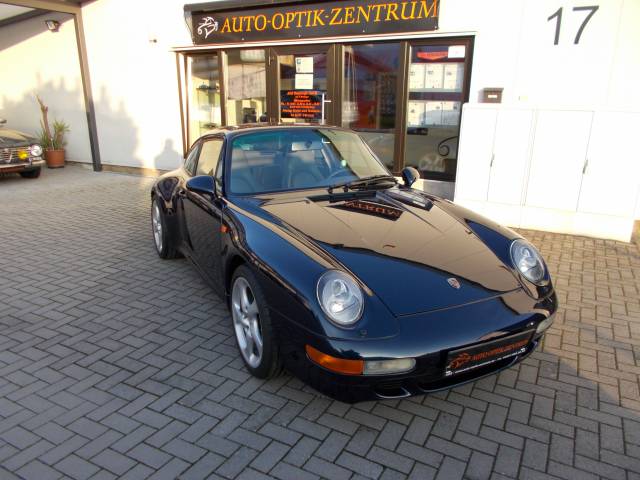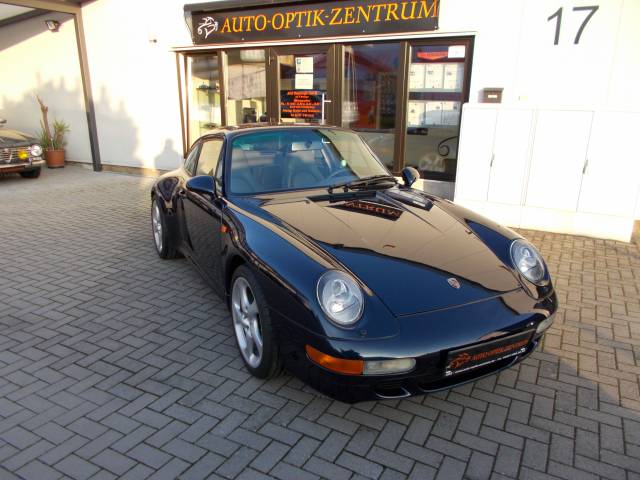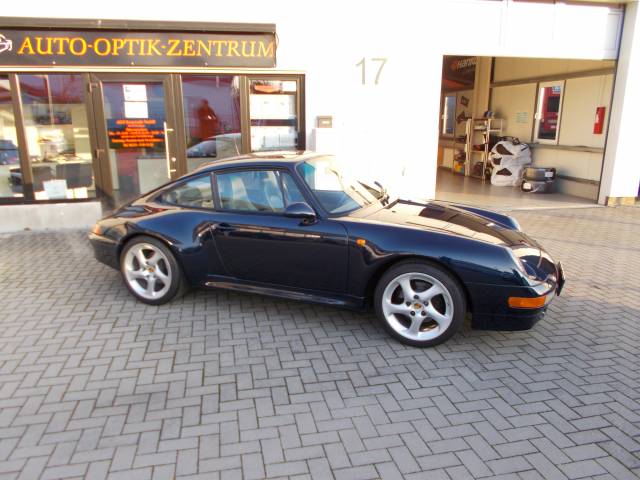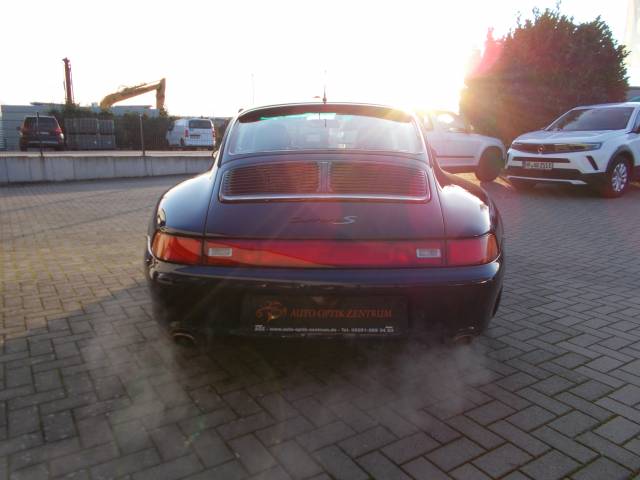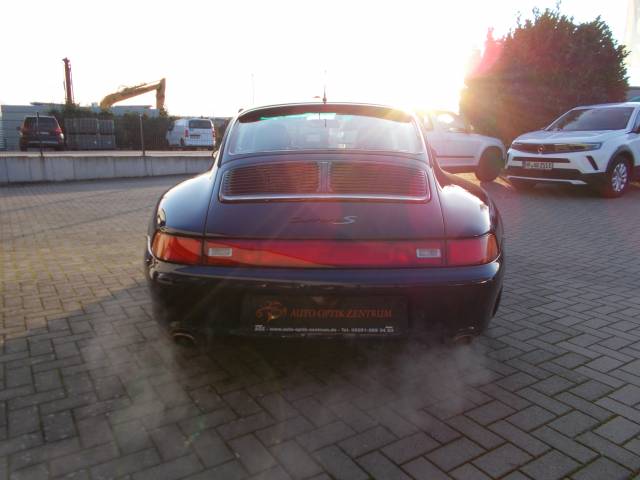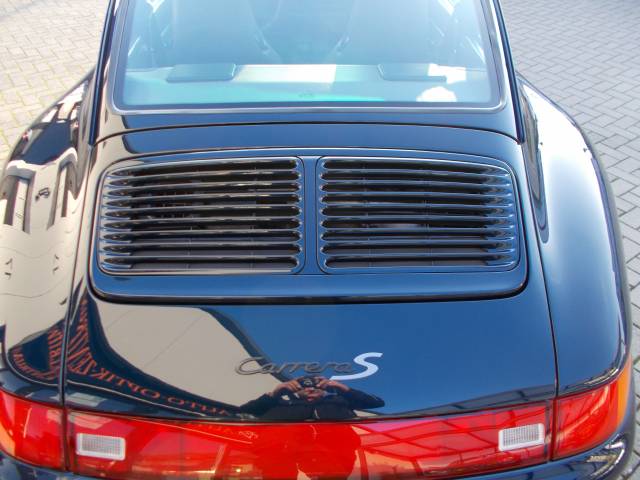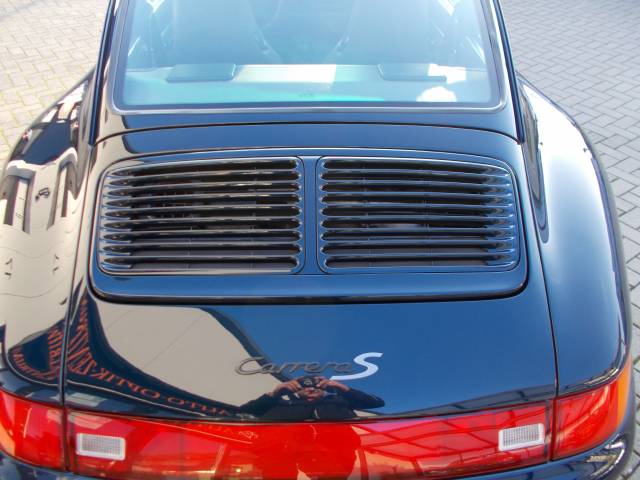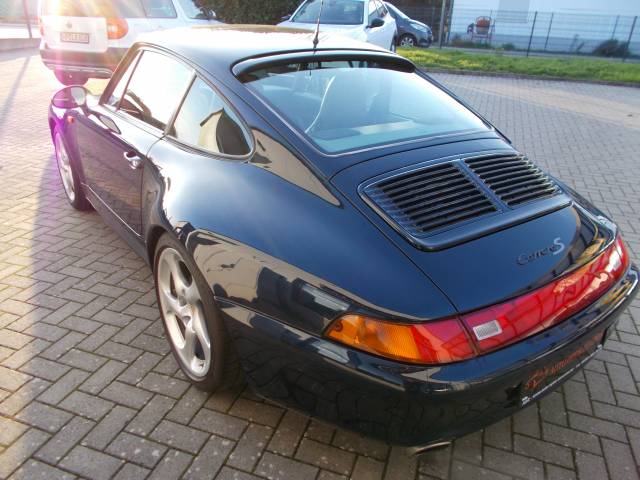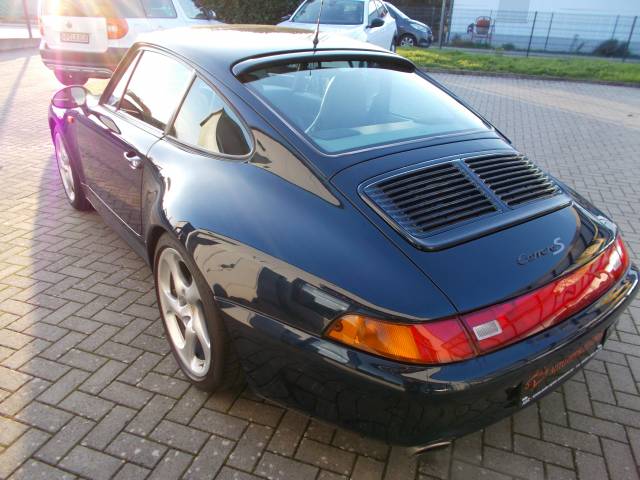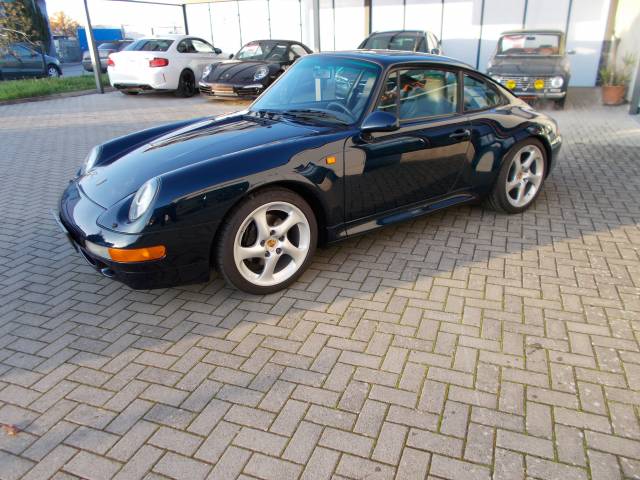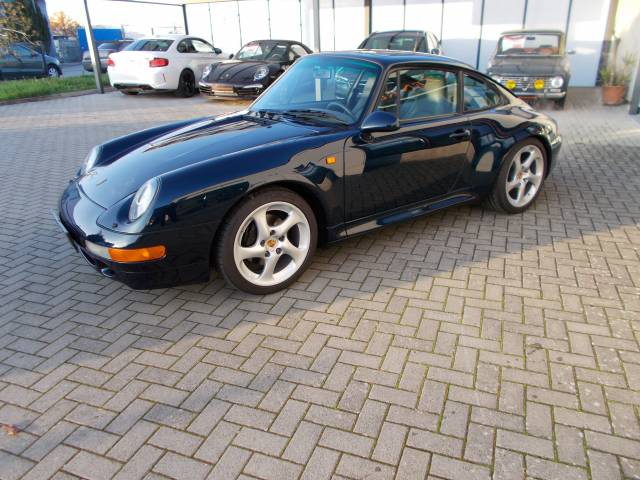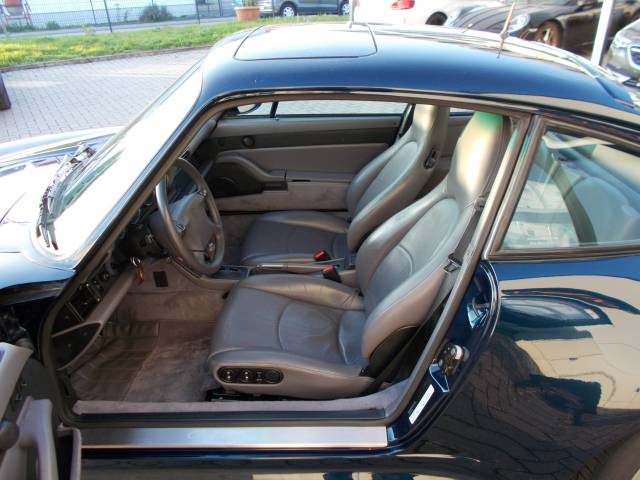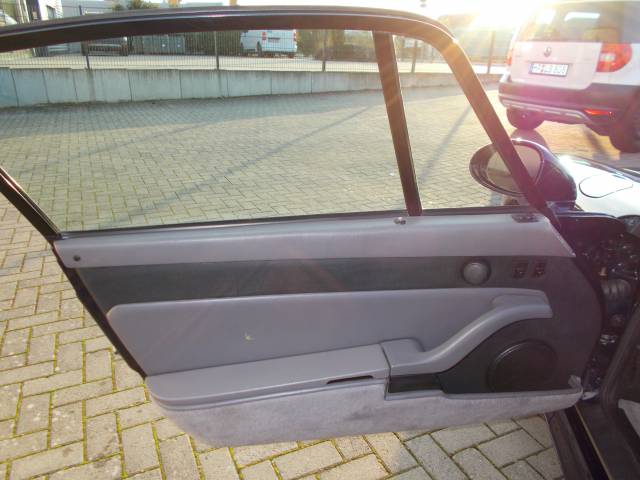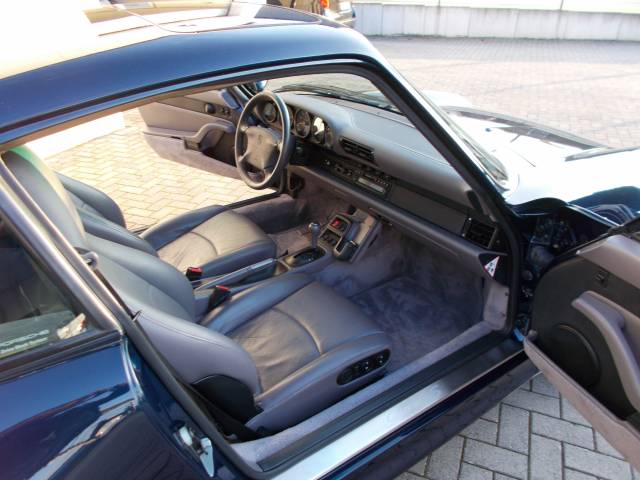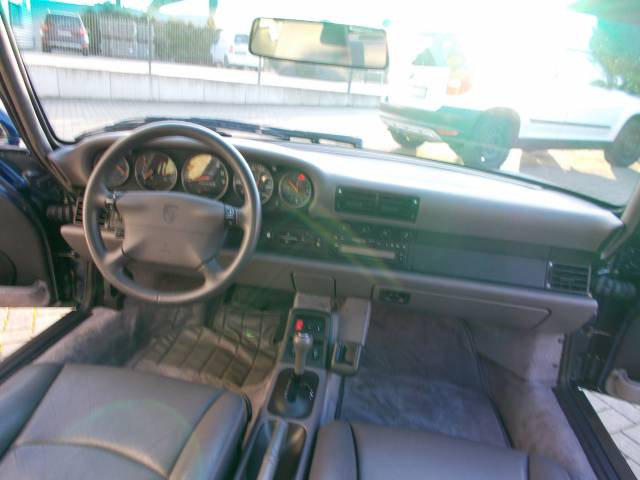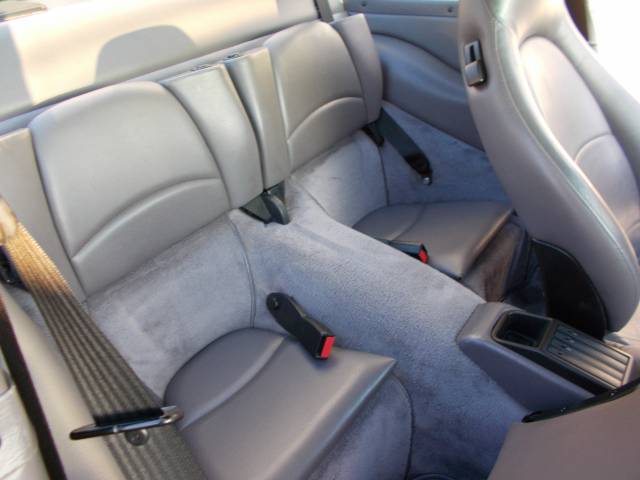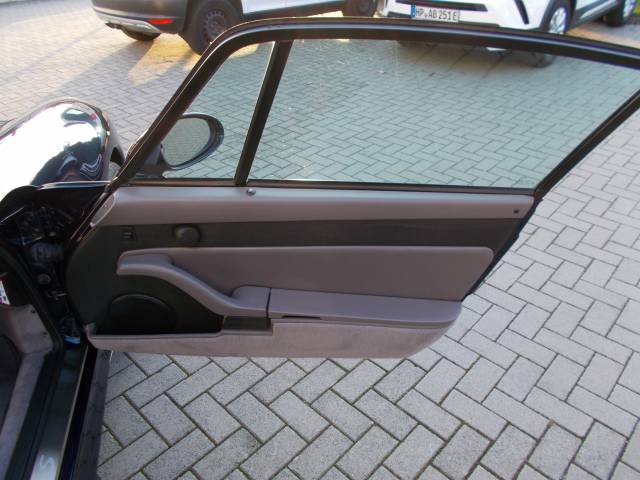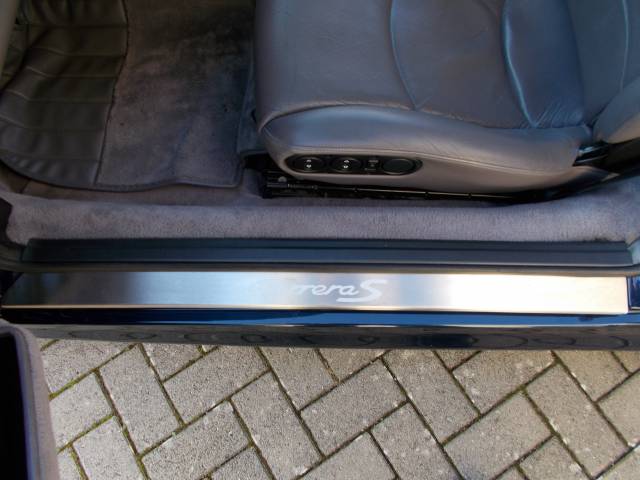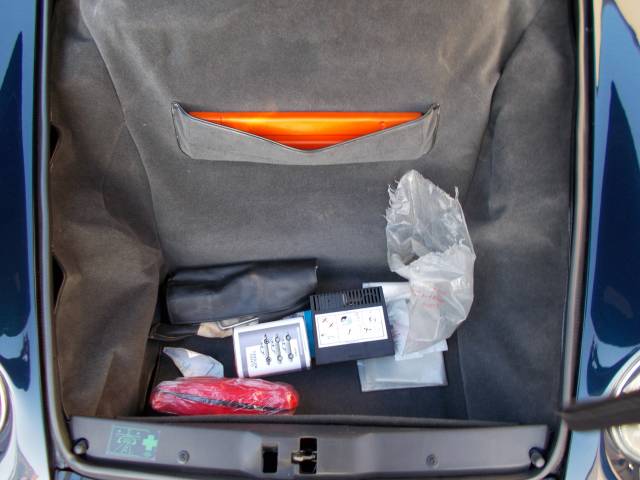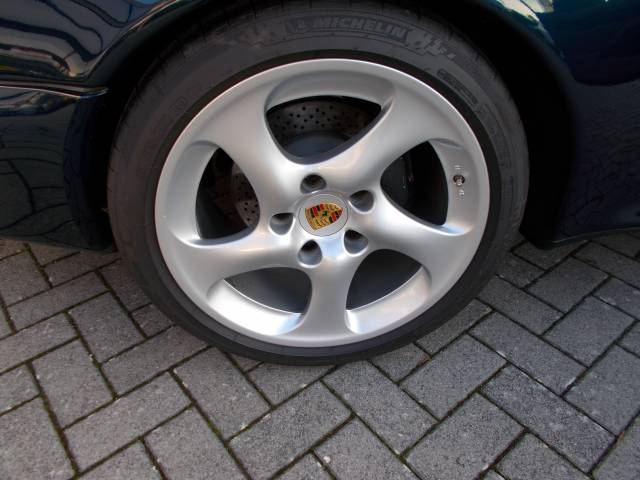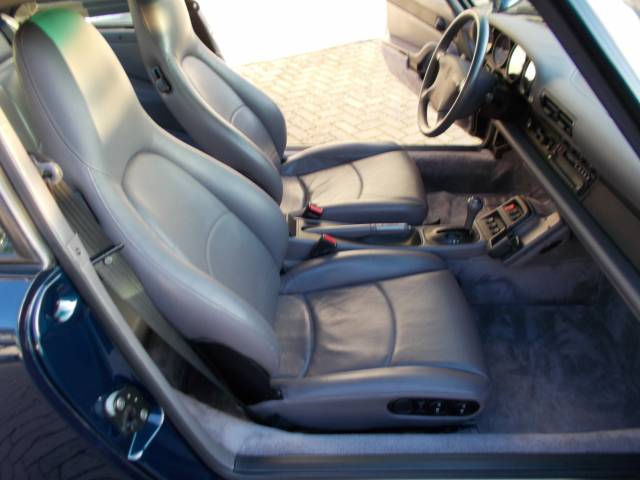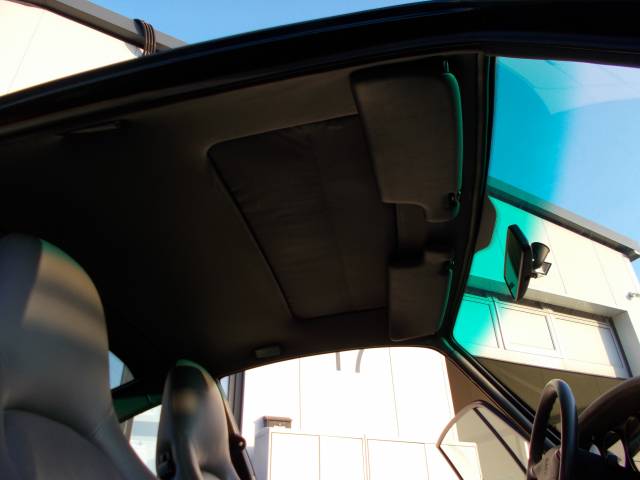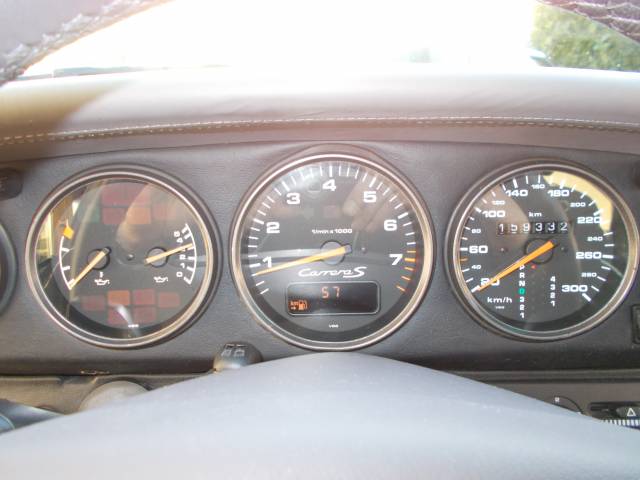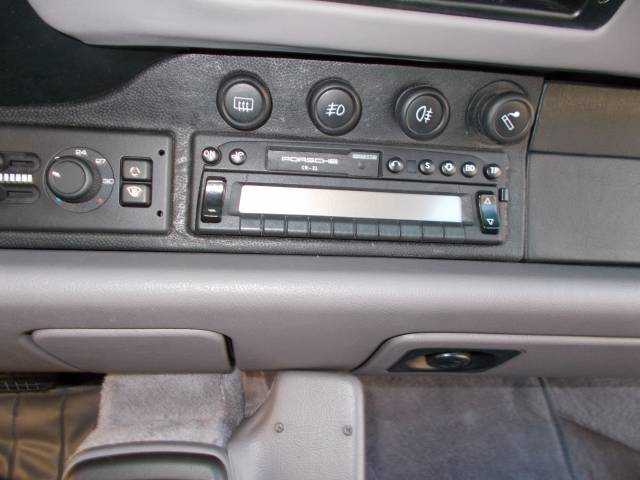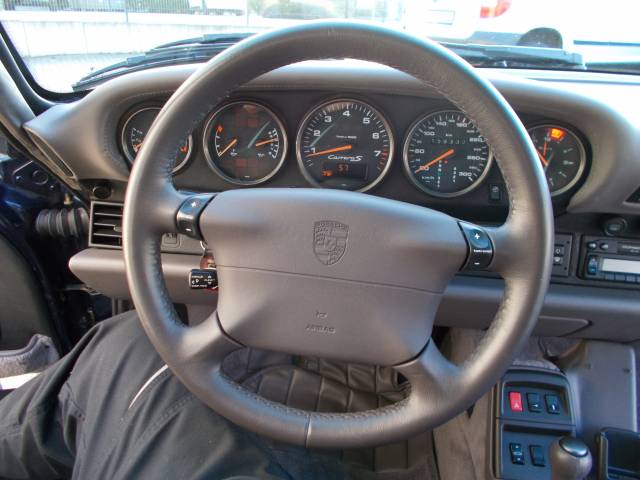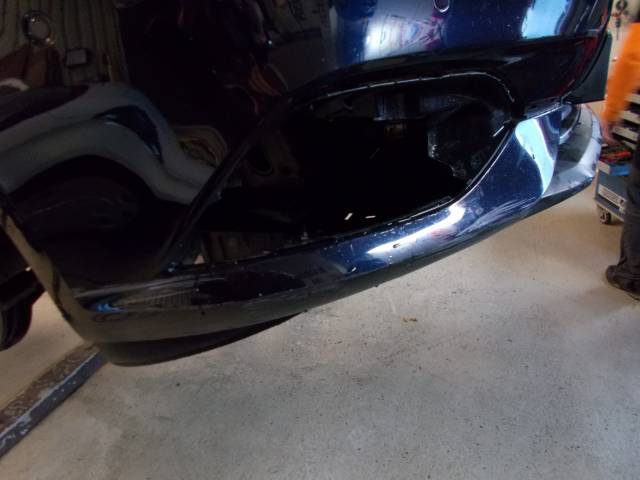 Porsche Carrera S Coupe Top Gepflegt
Dealer

away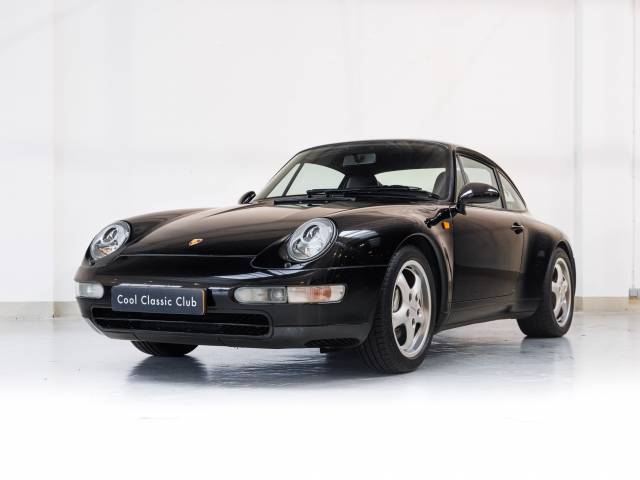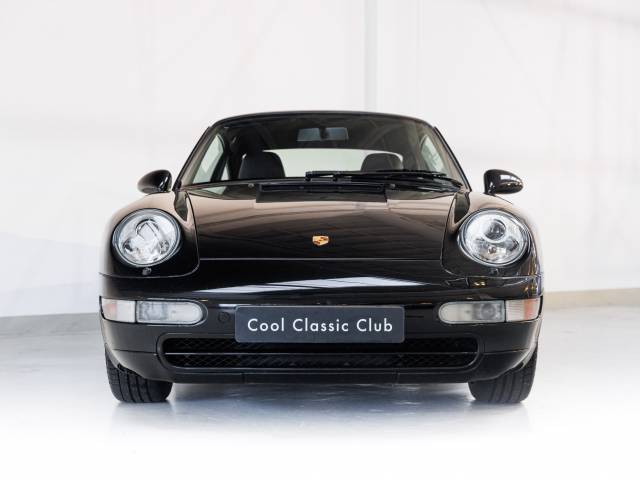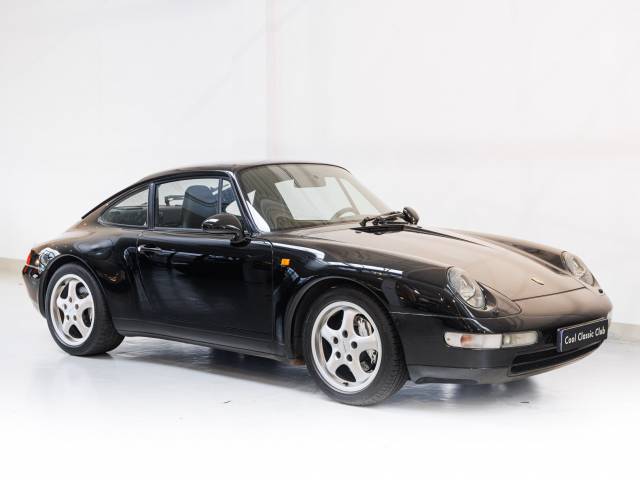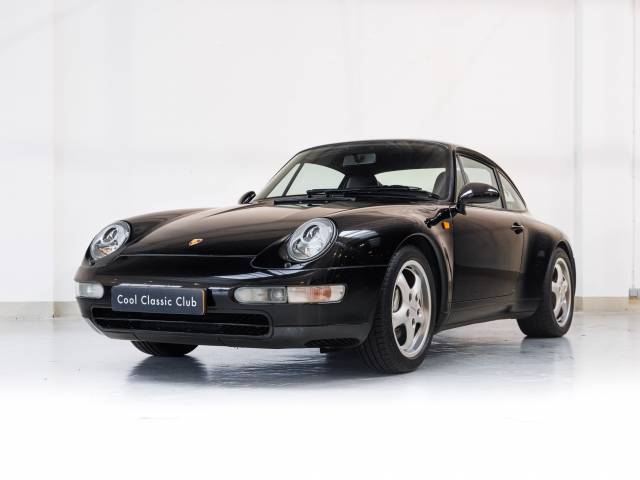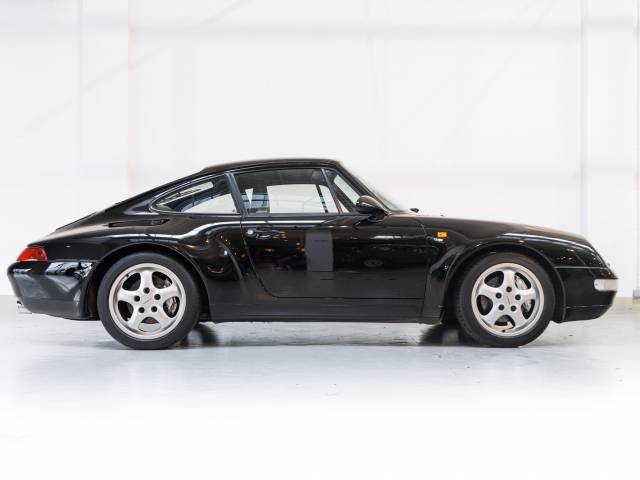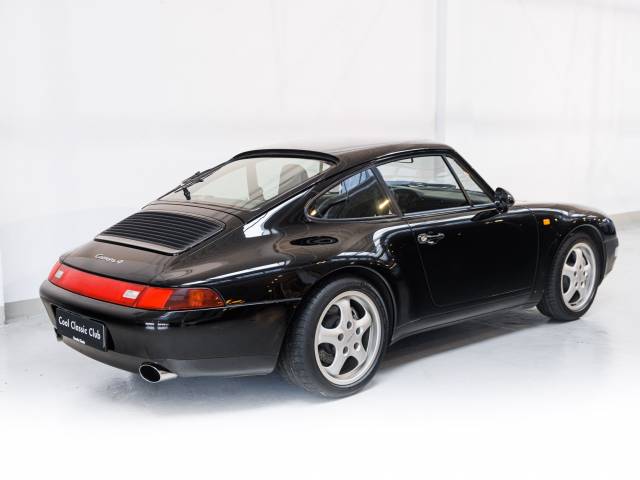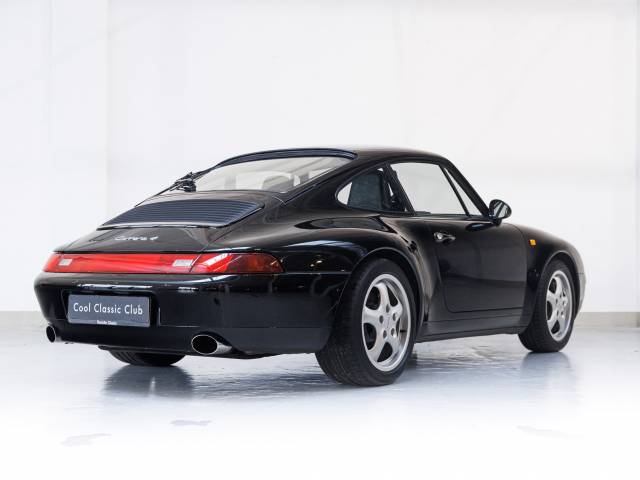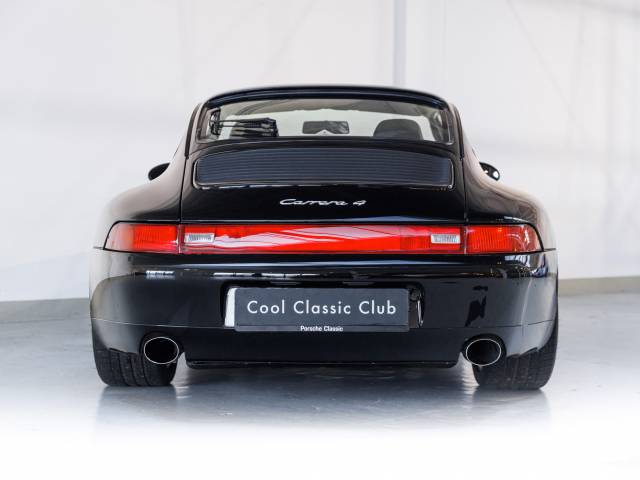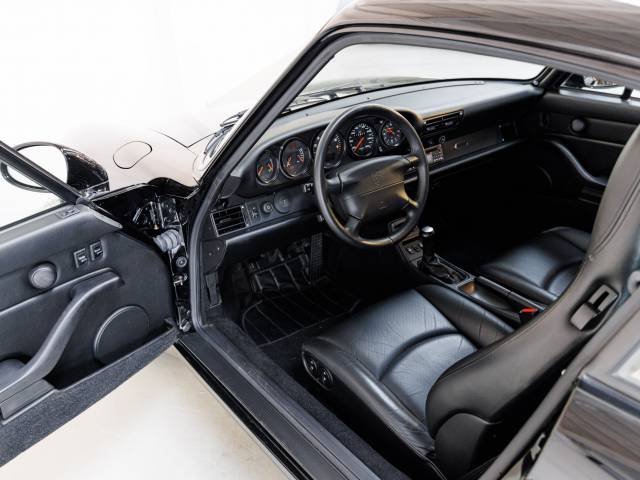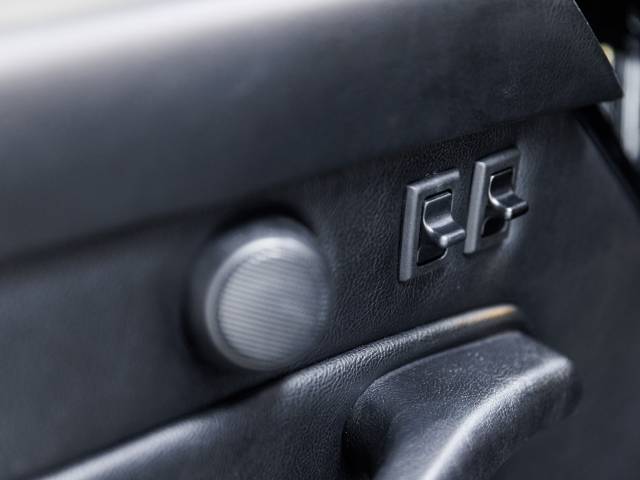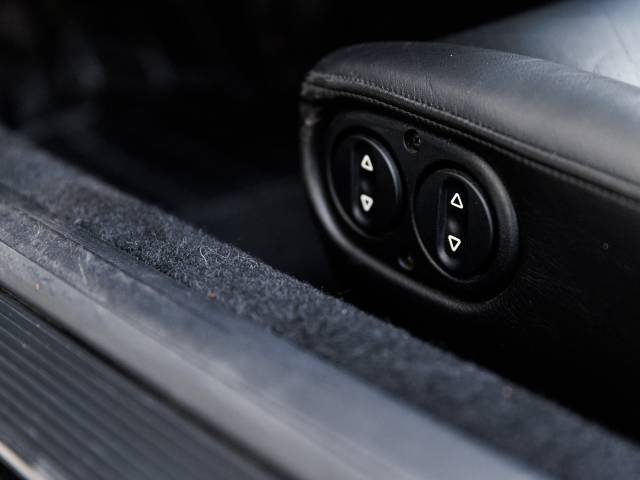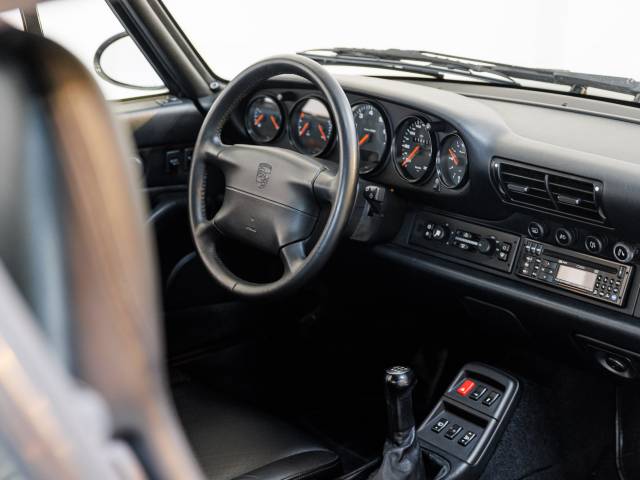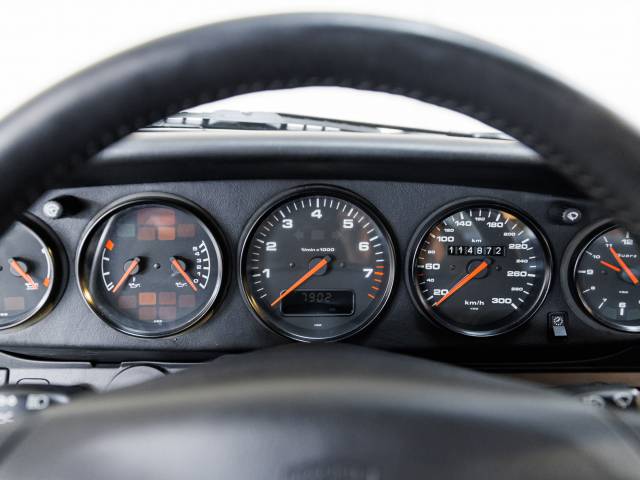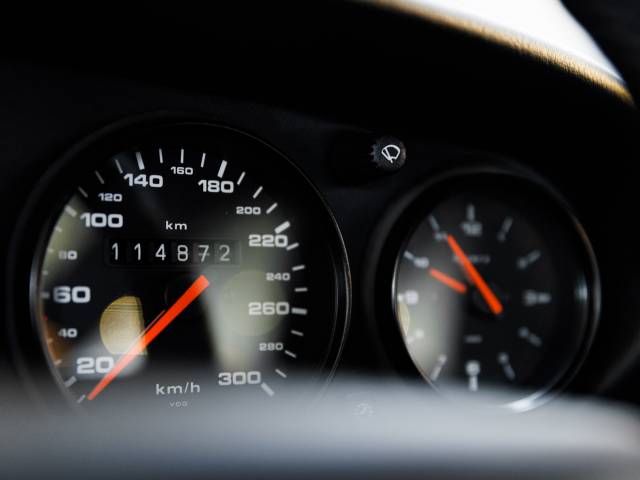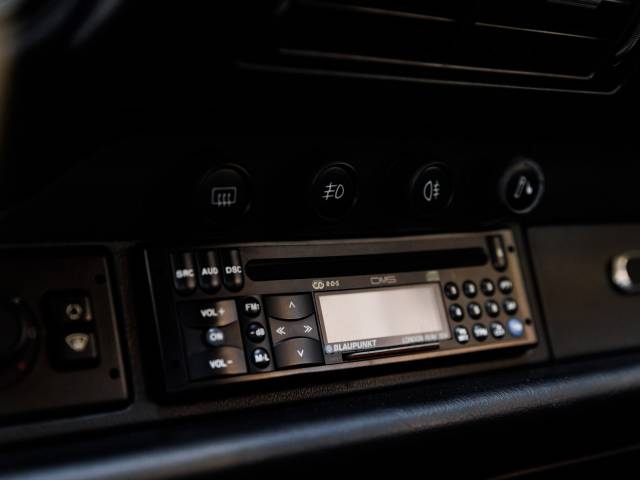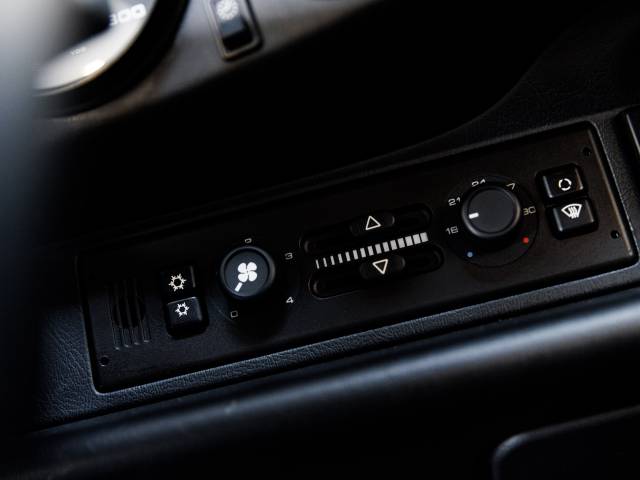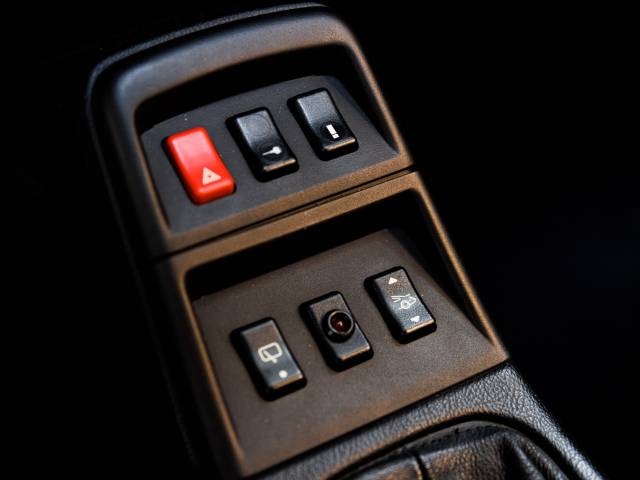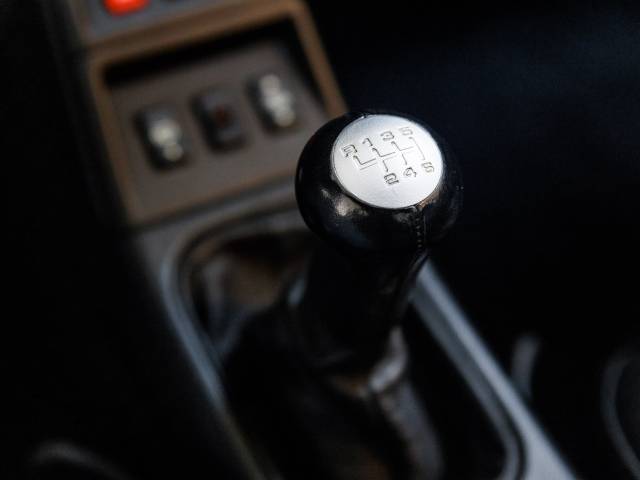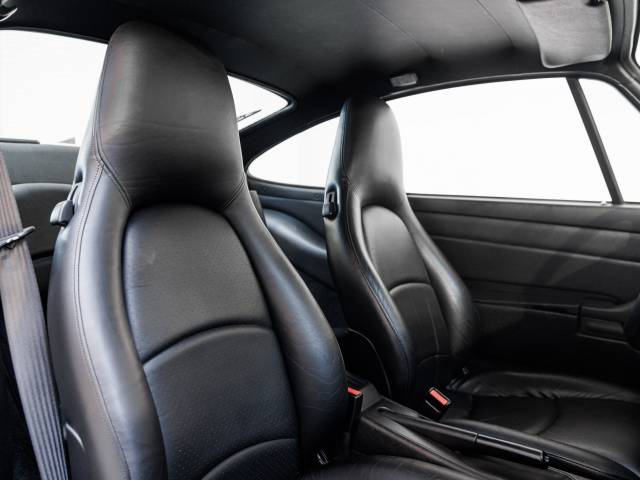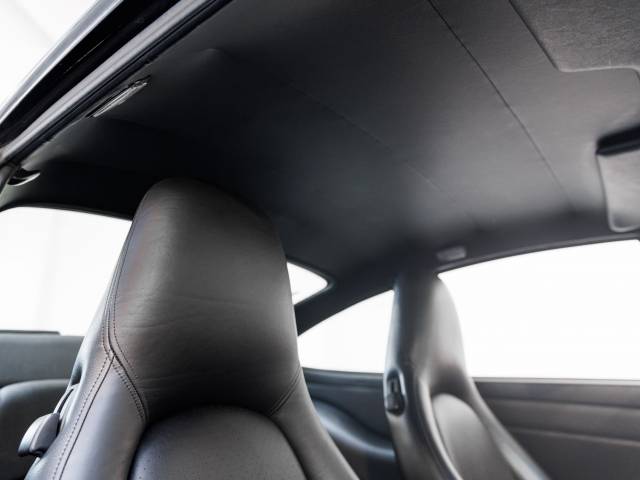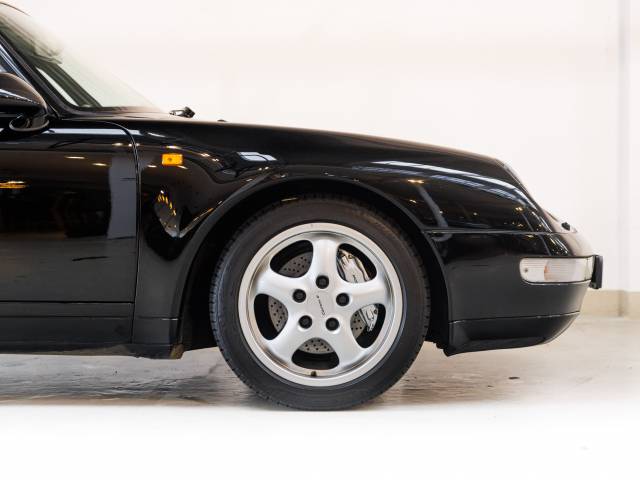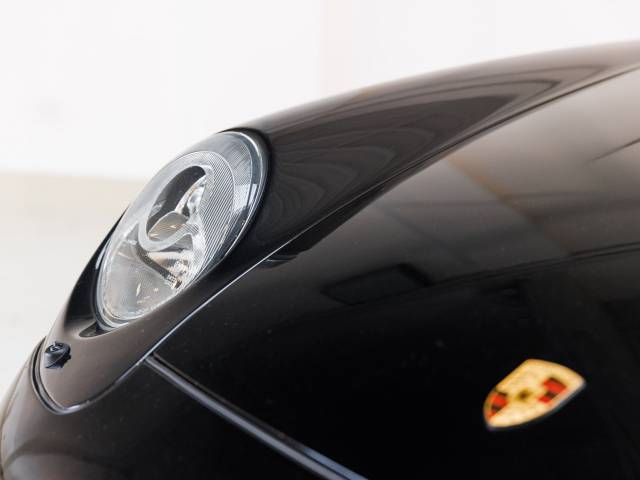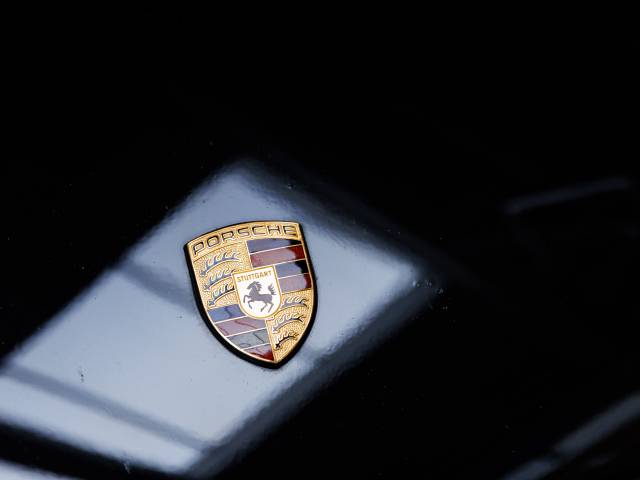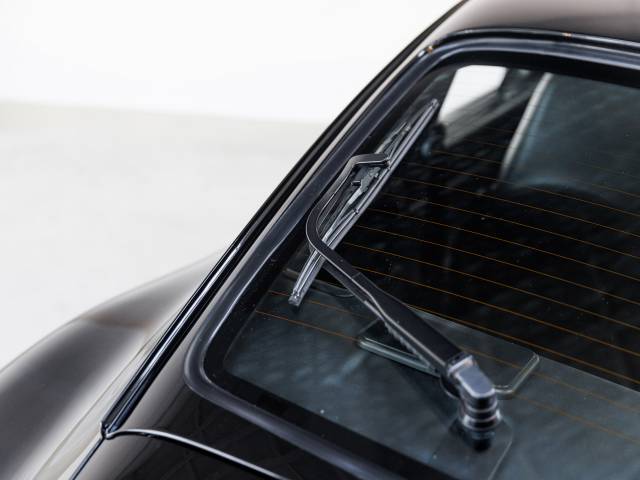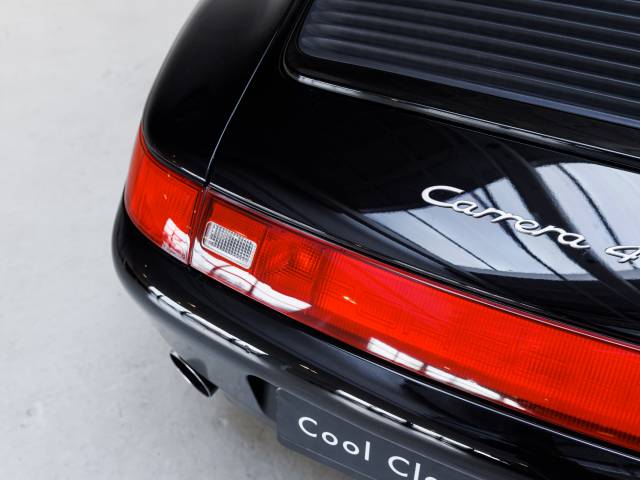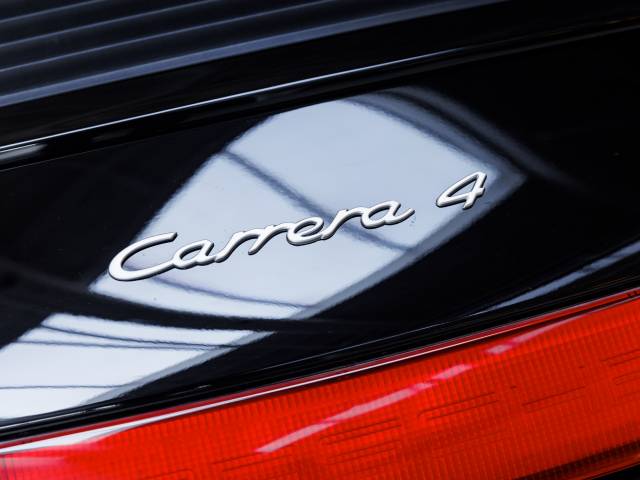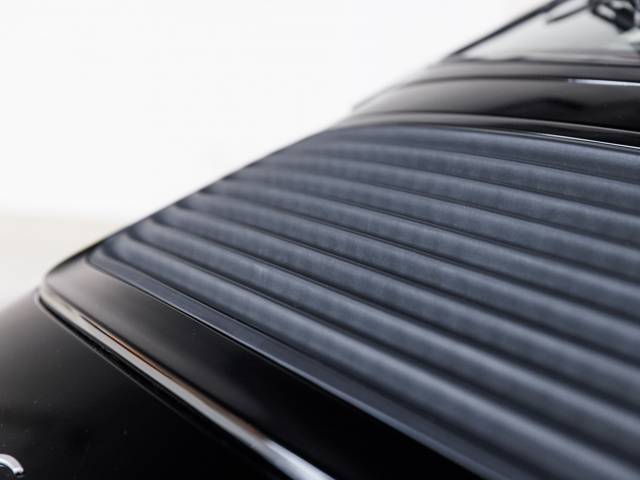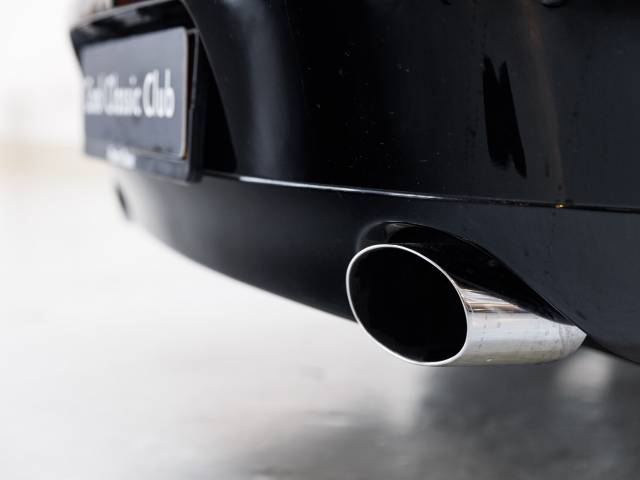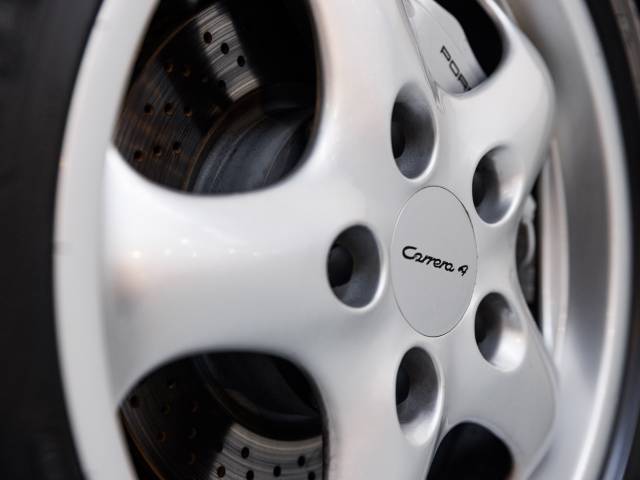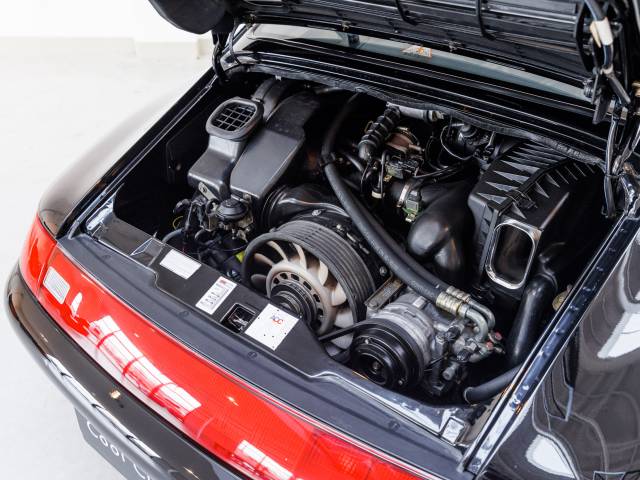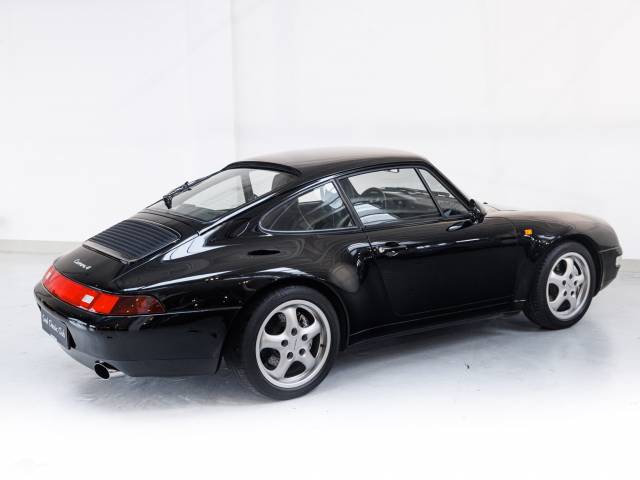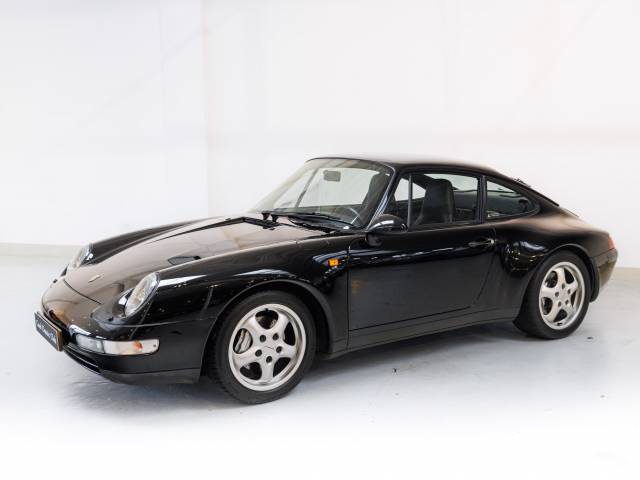 Original Paint - Italian Delivered
Dealer

away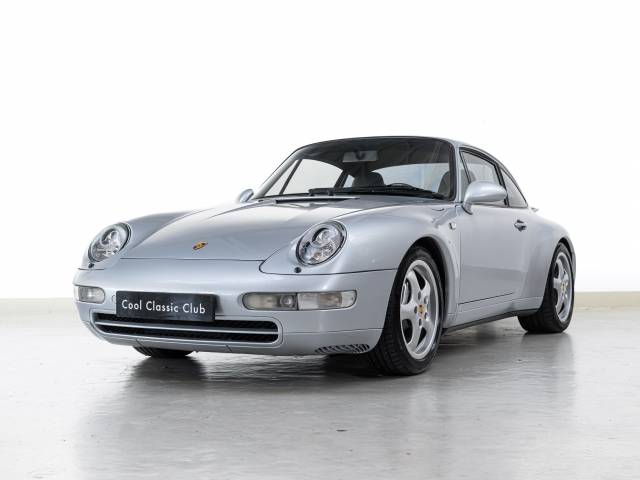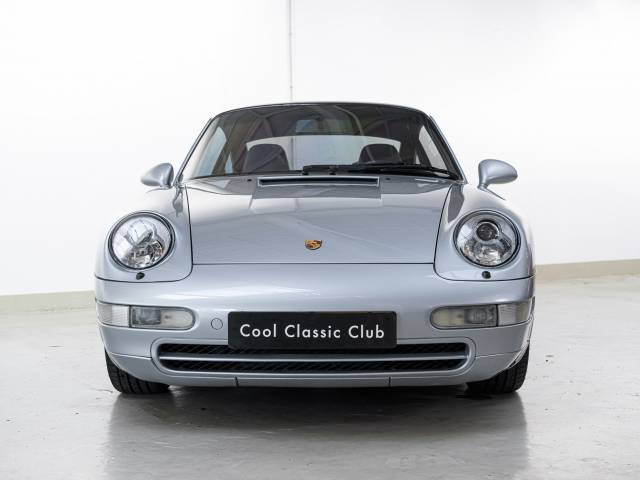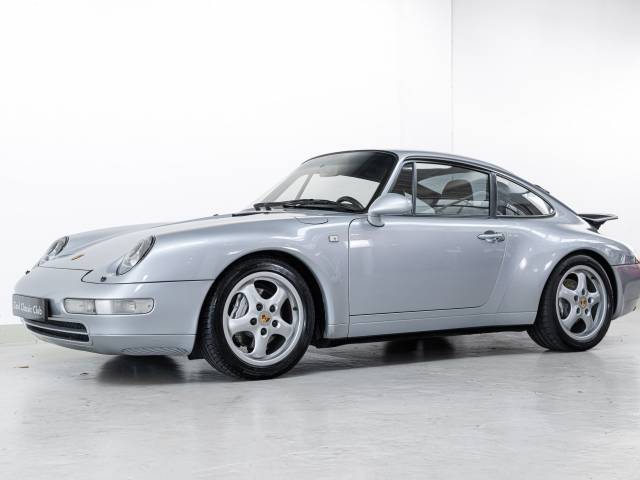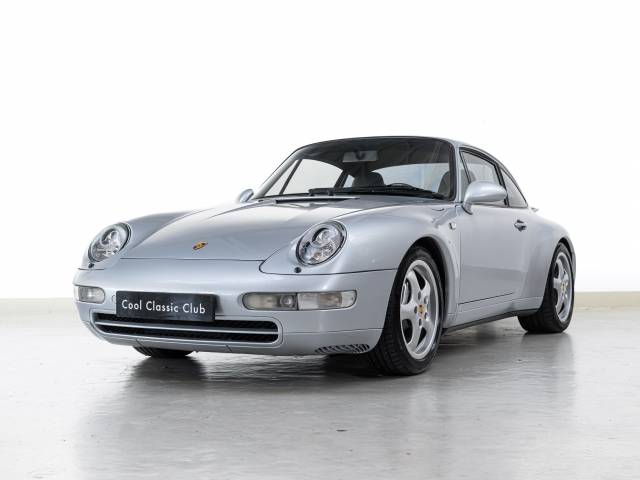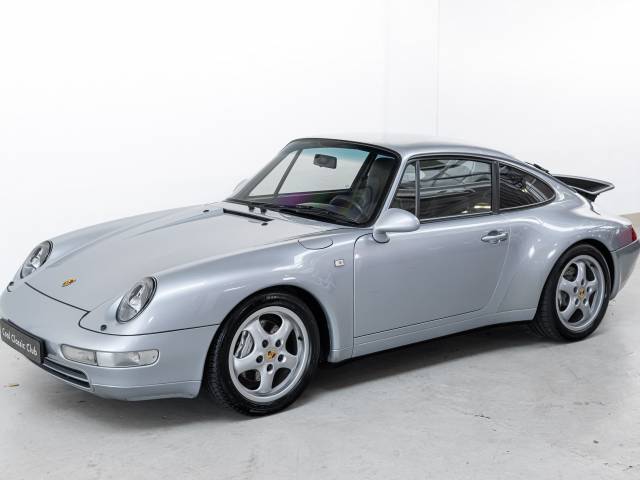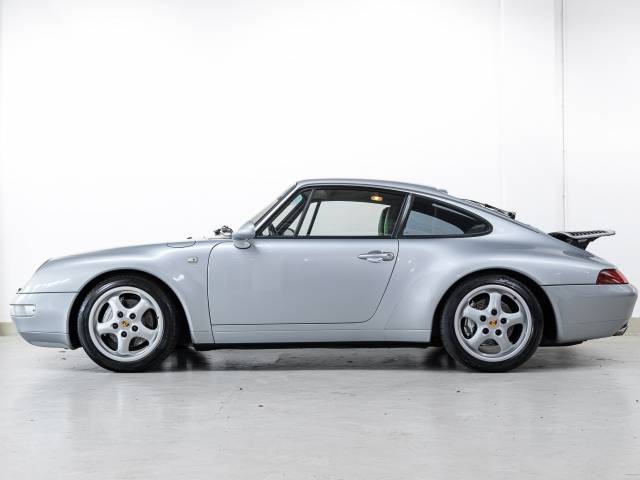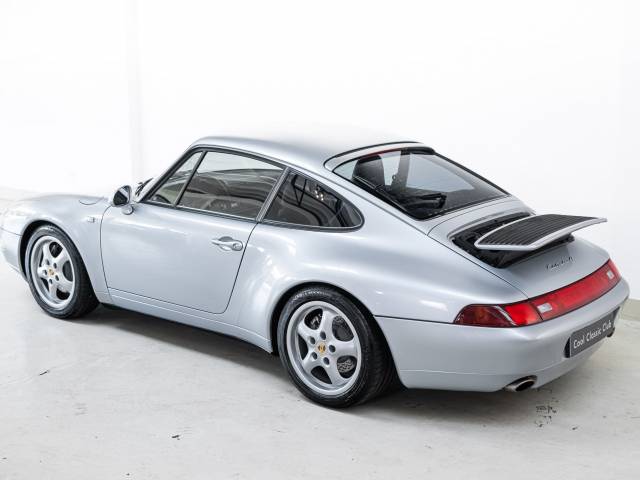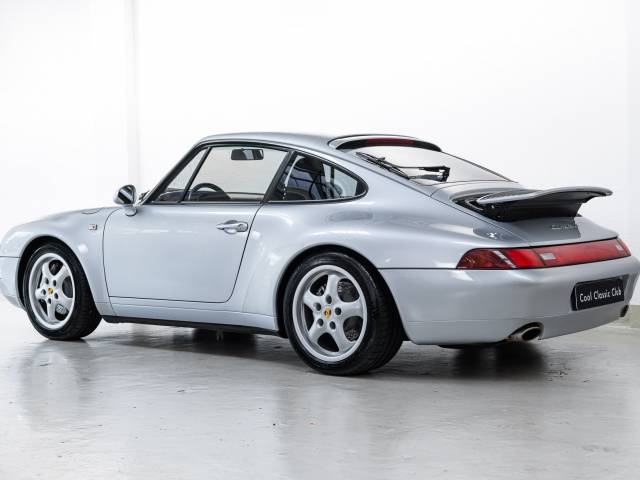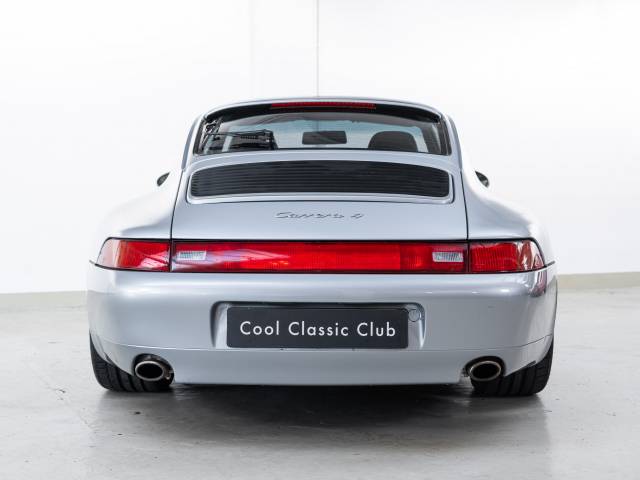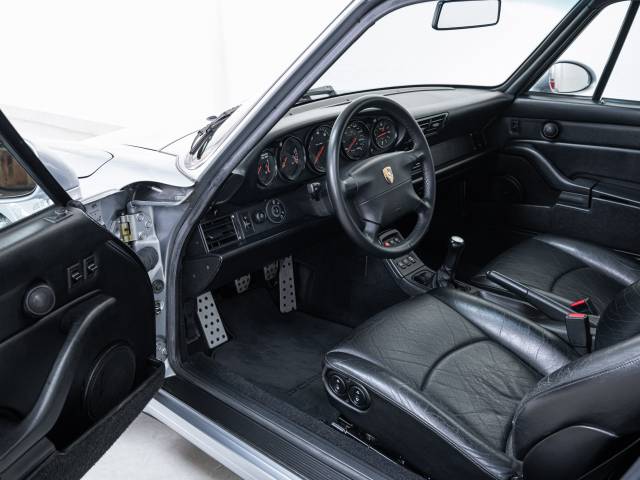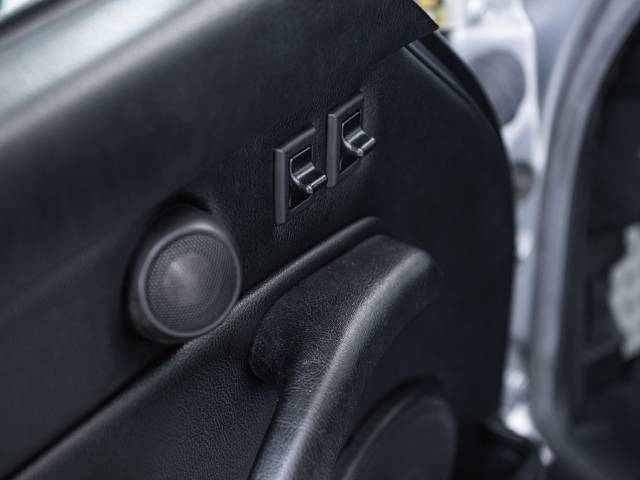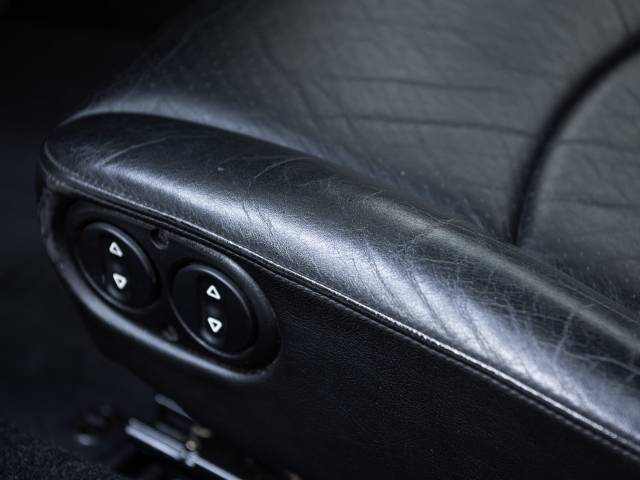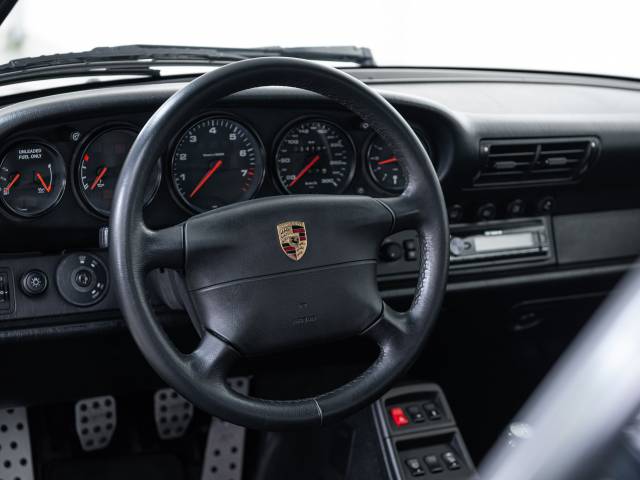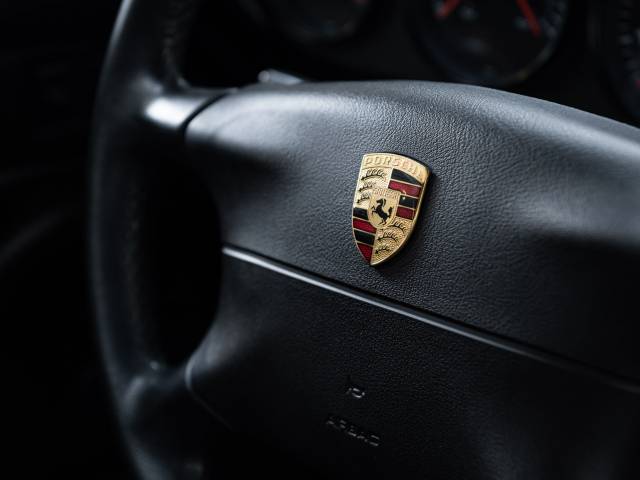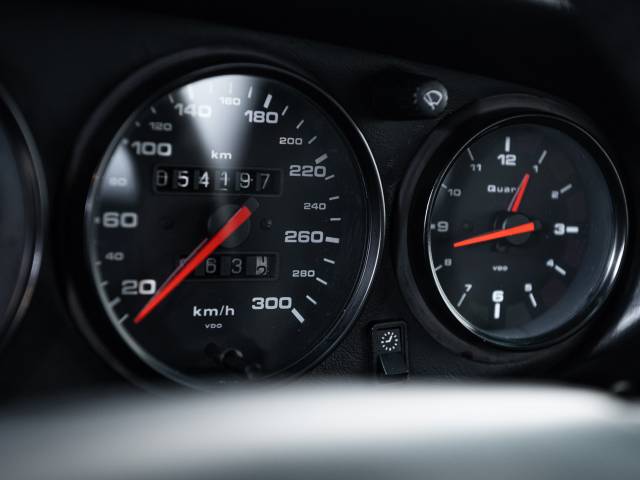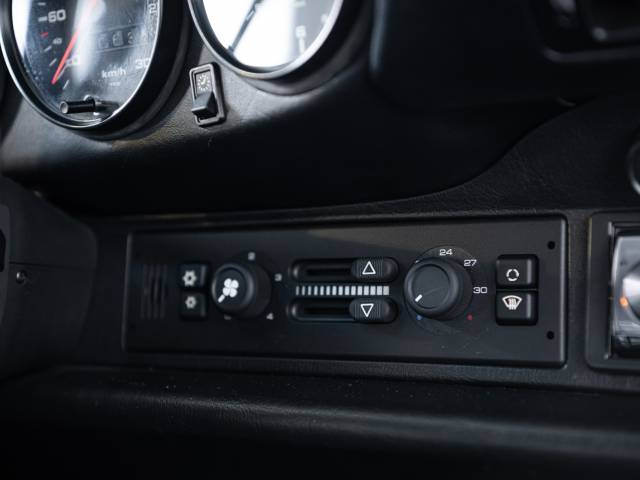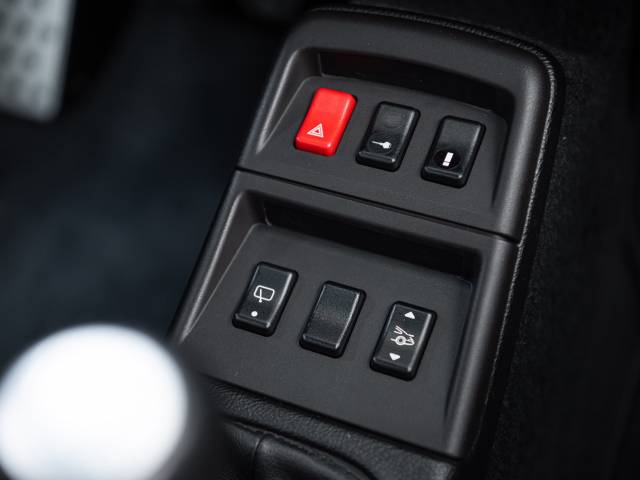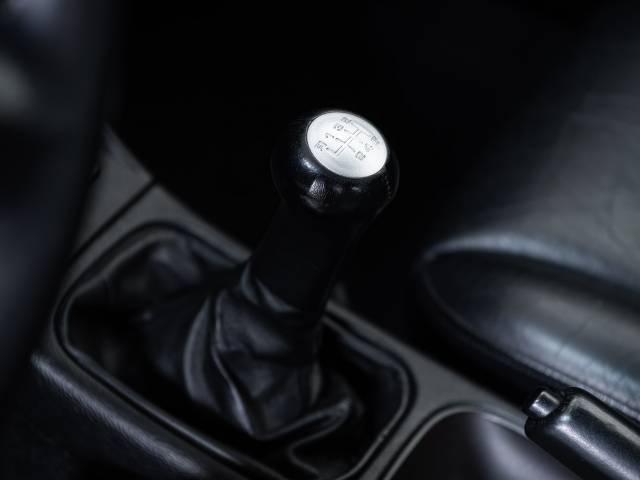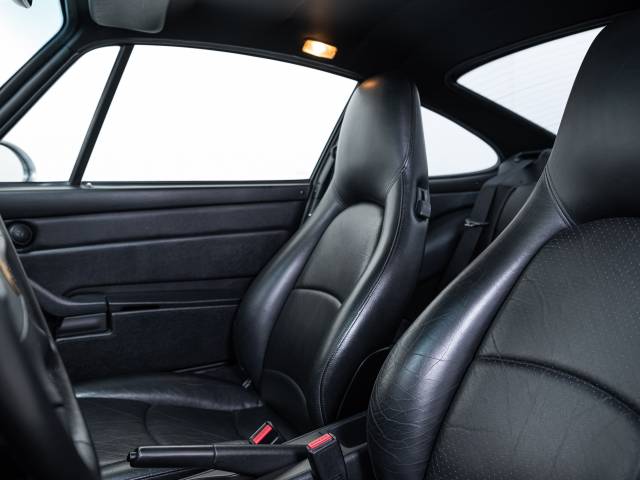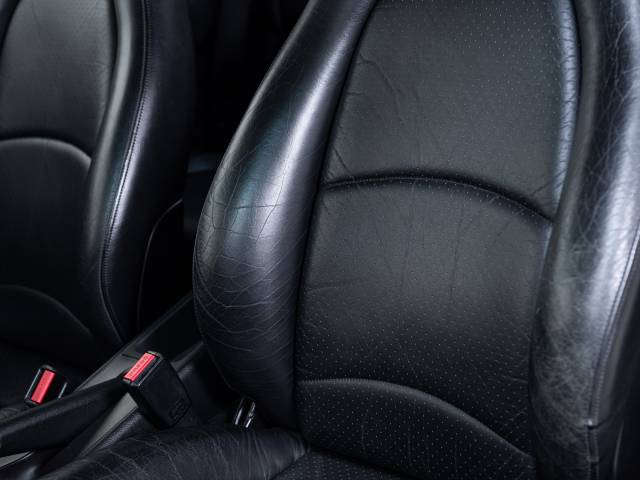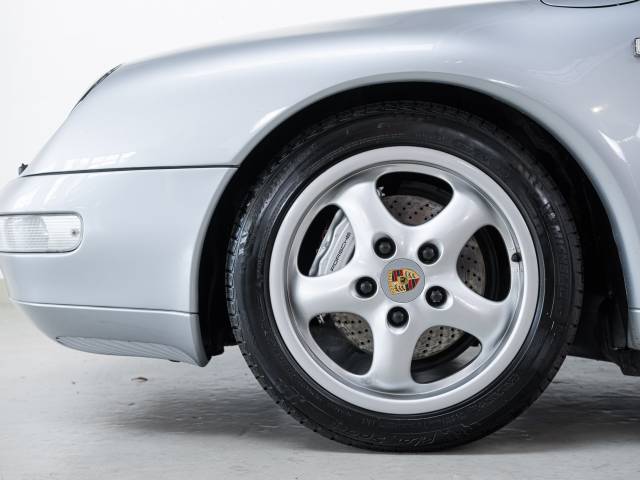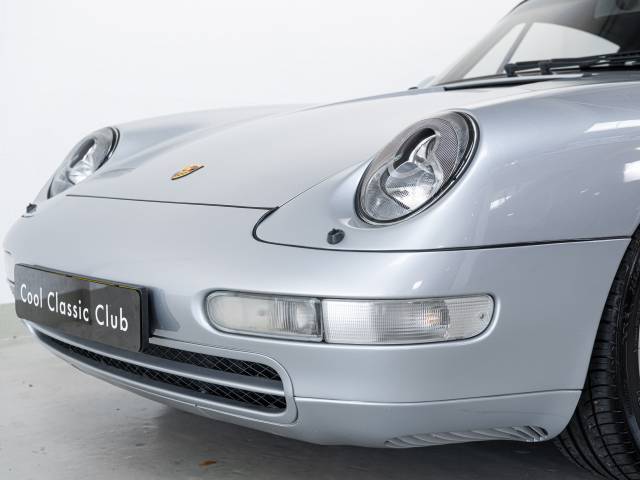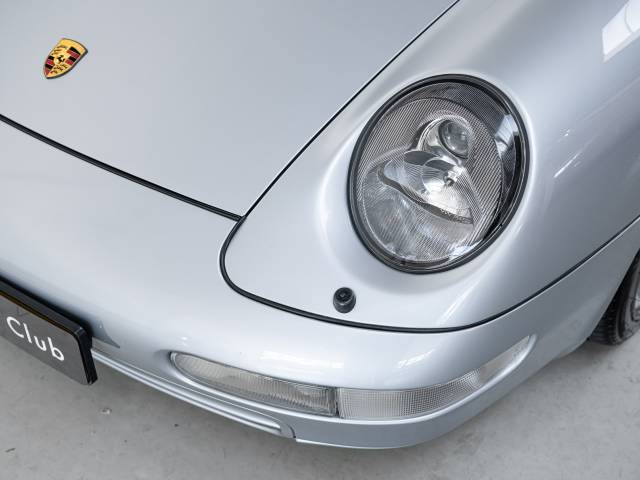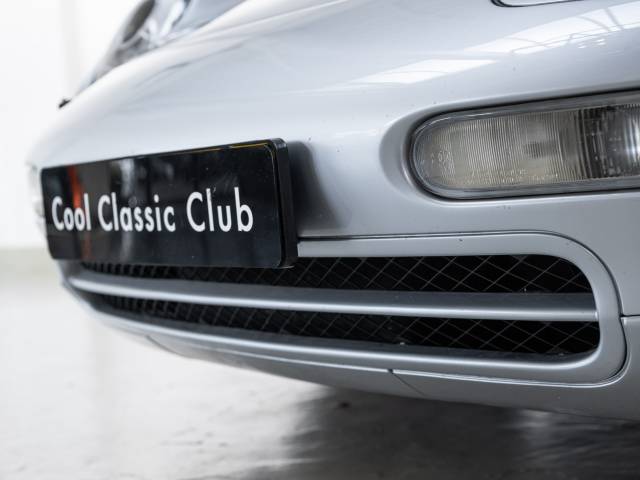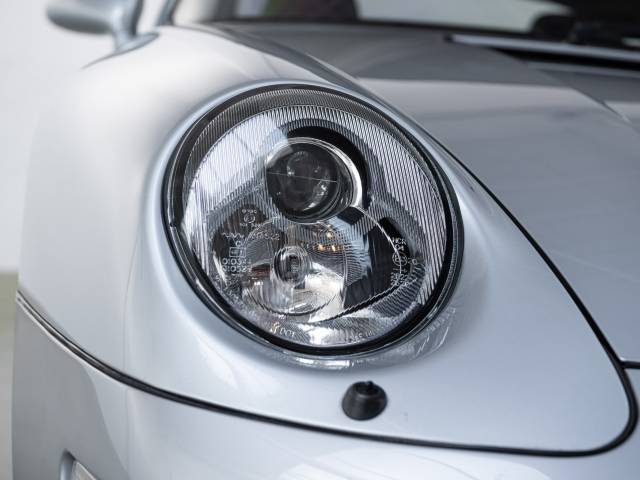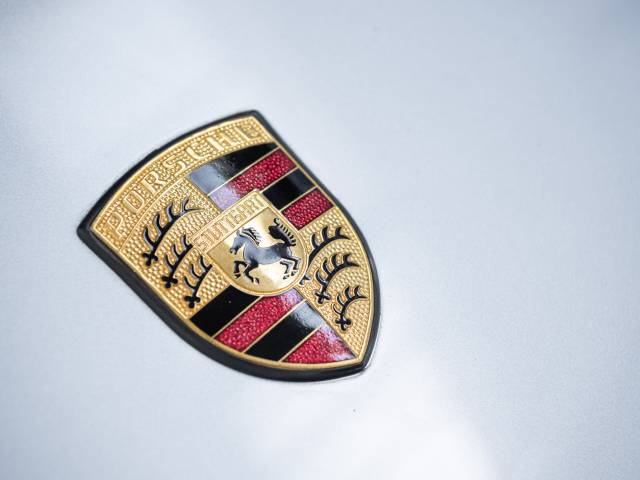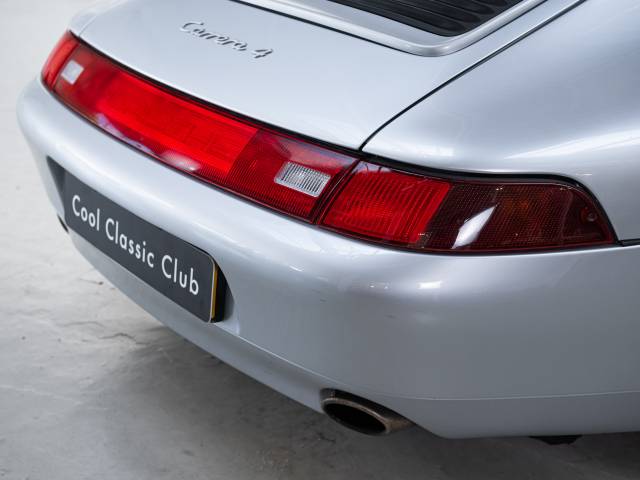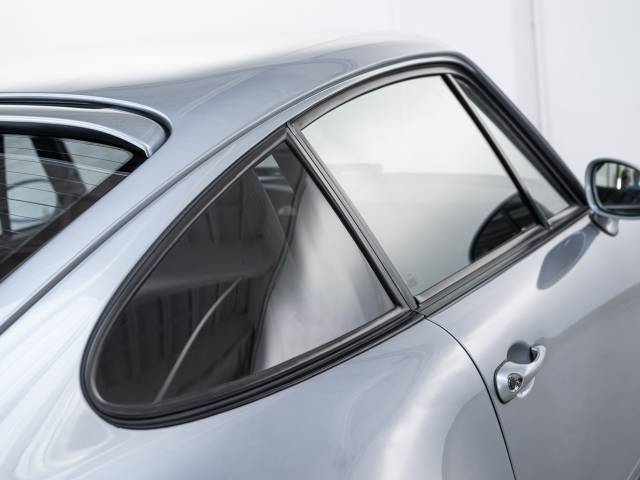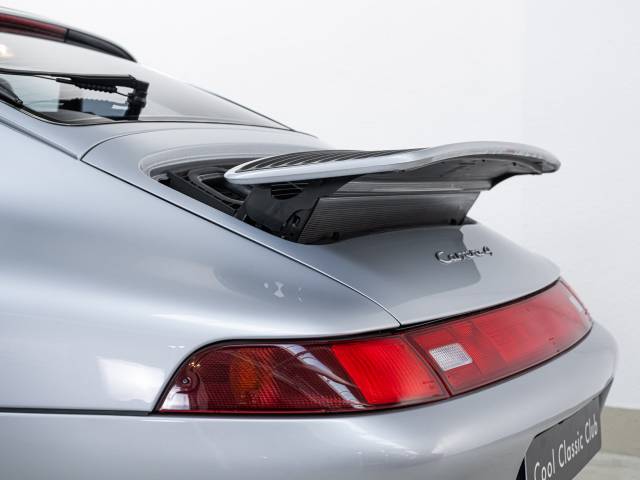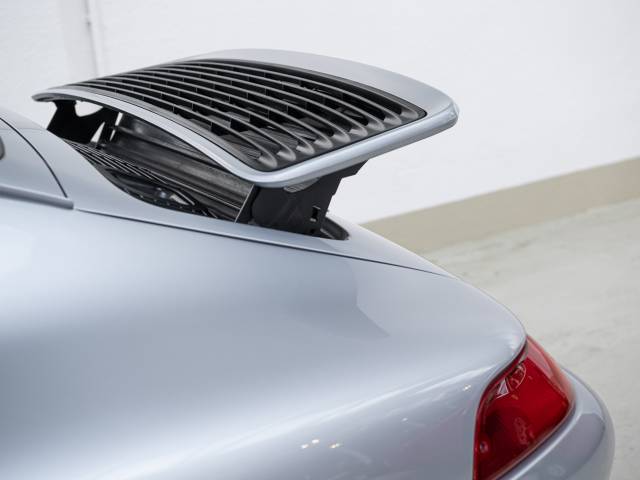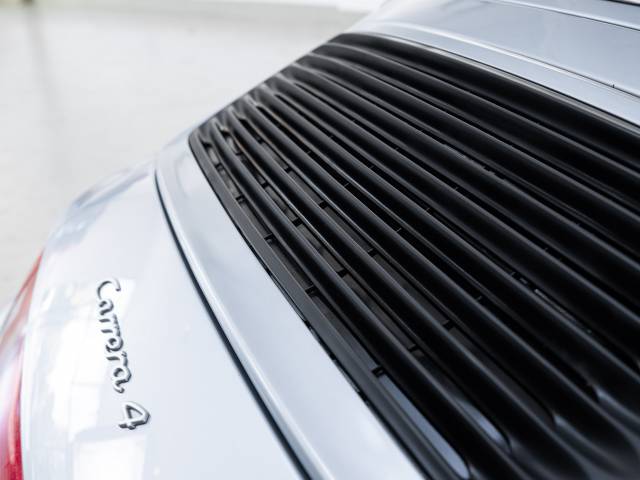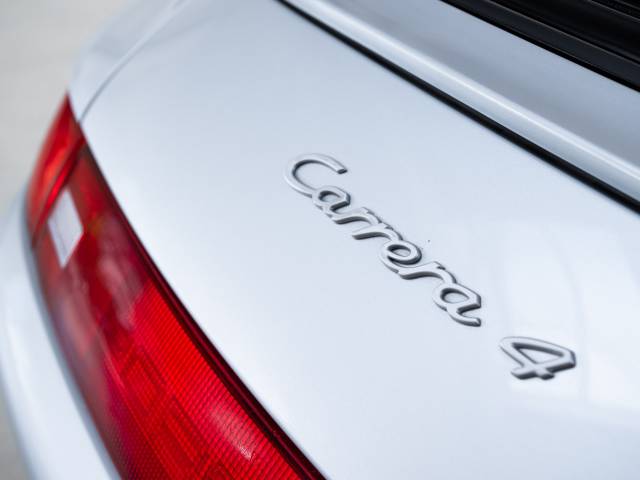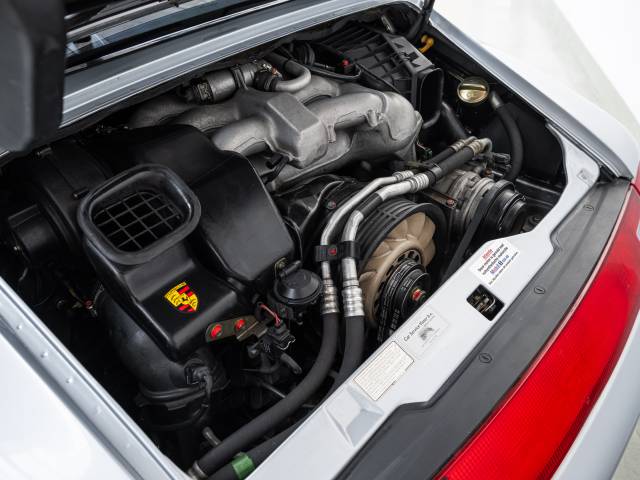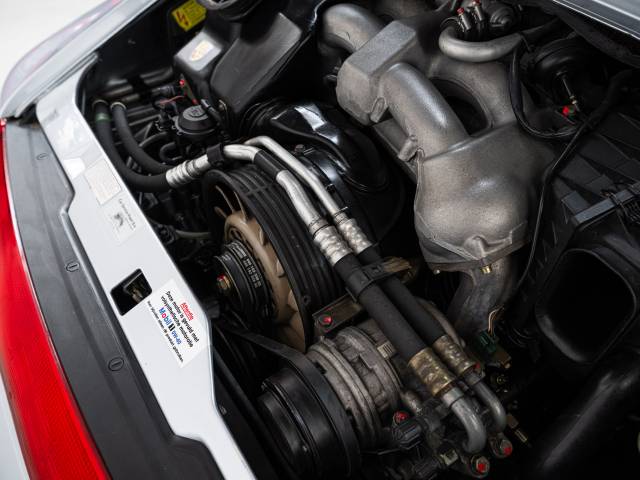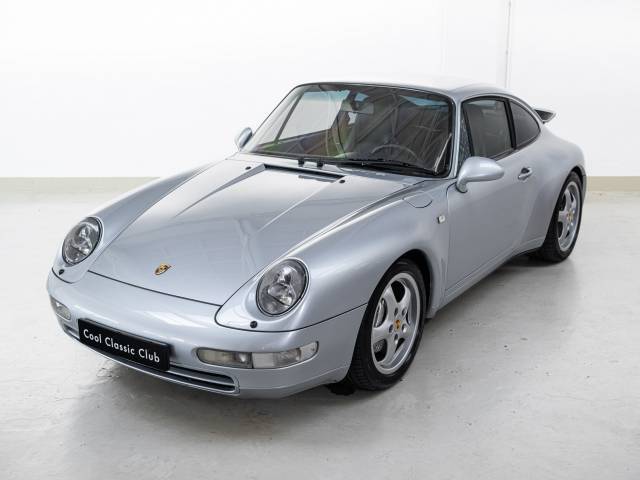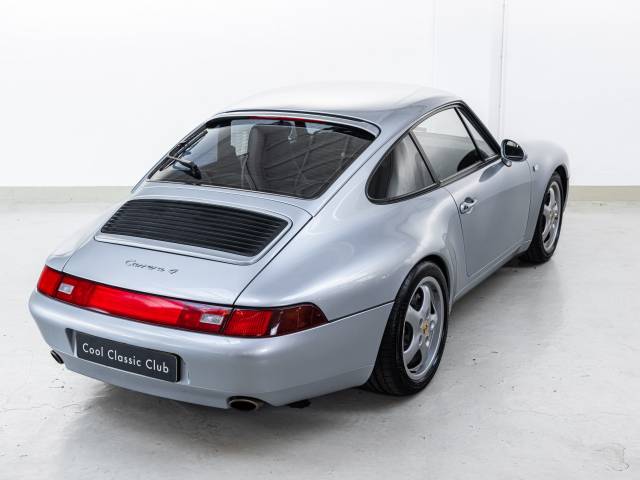 - Varioram - Low Mileage -
Dealer

away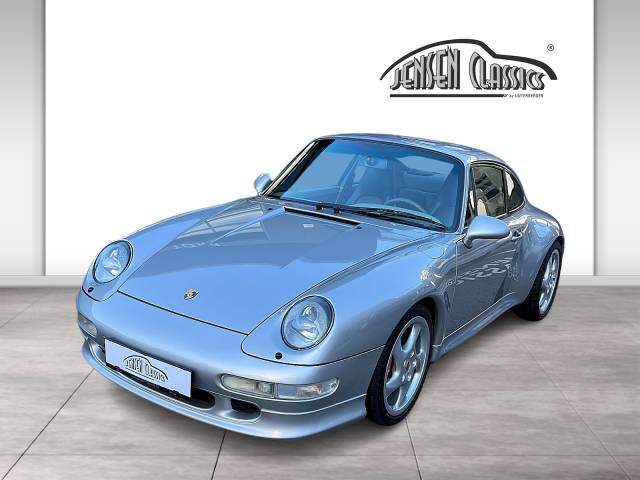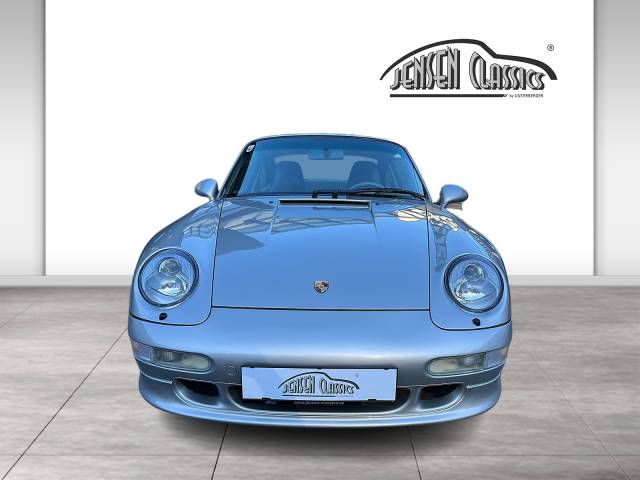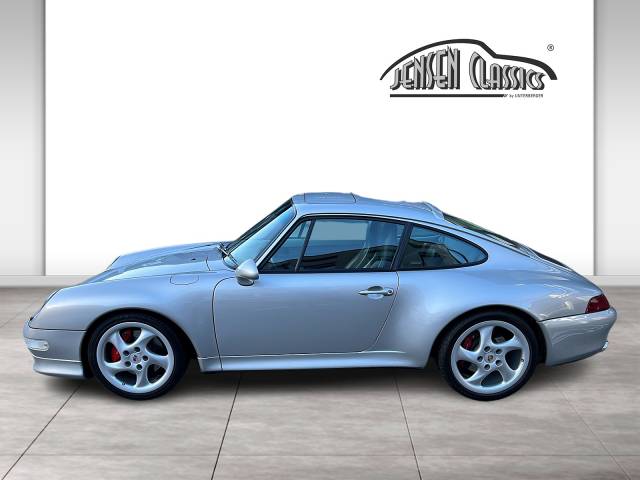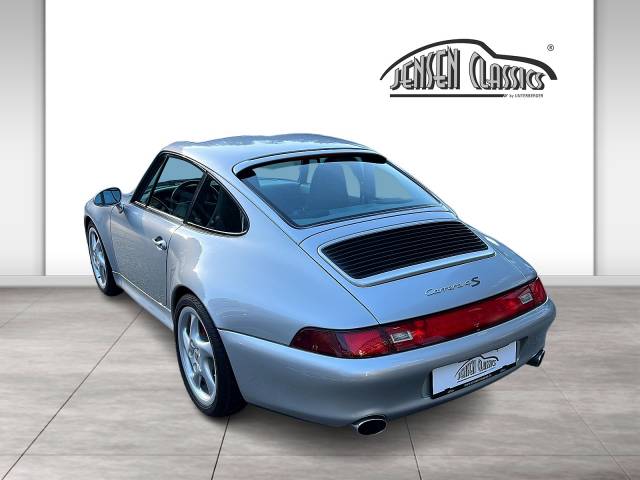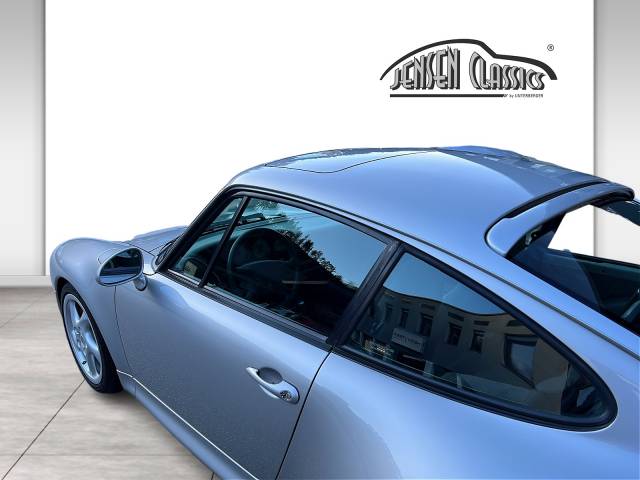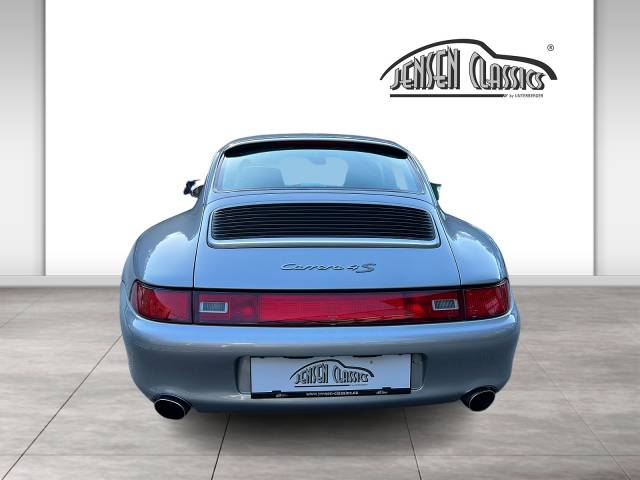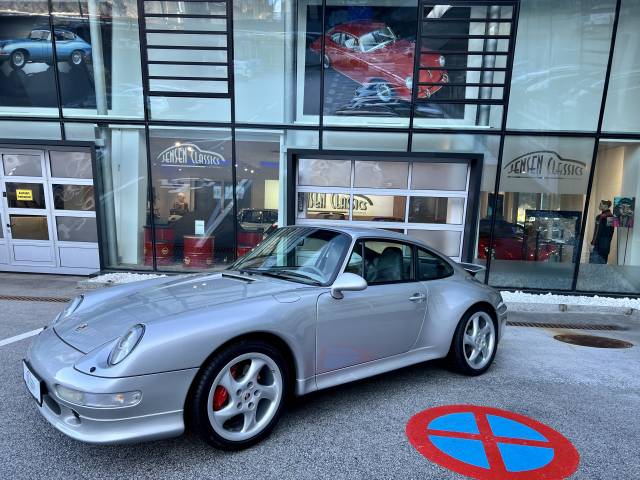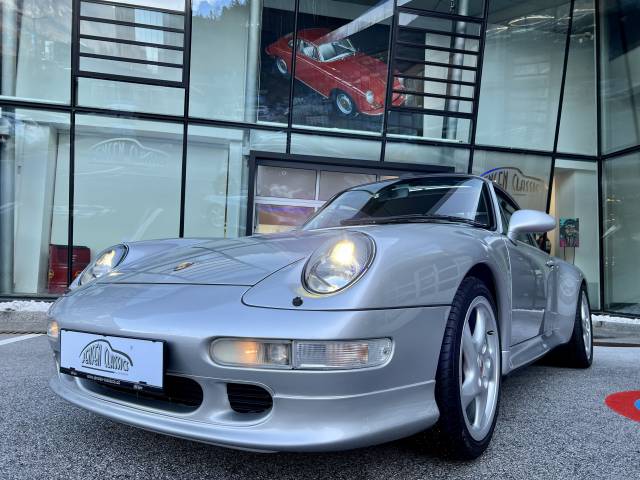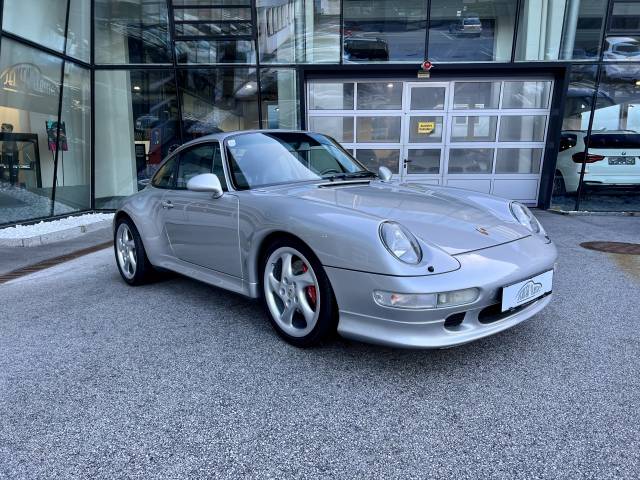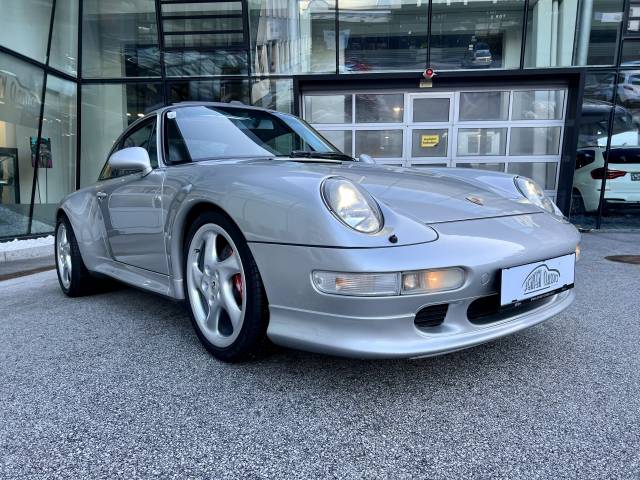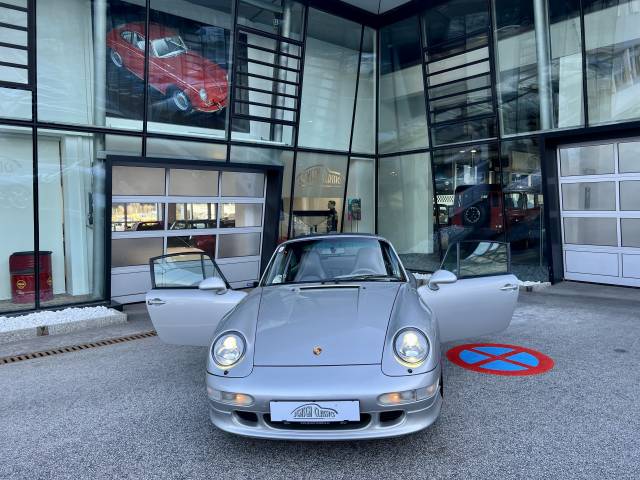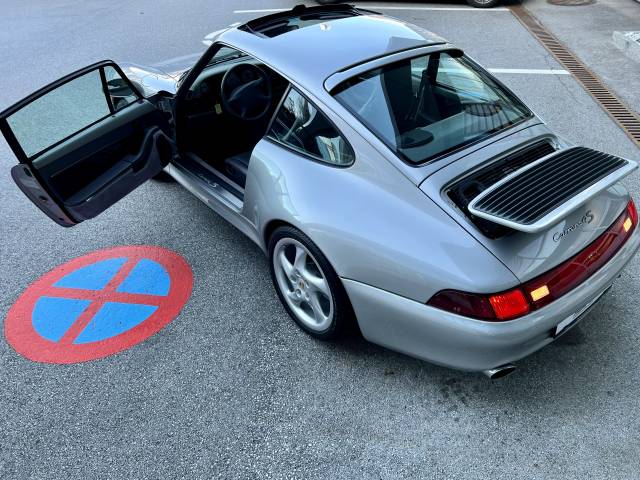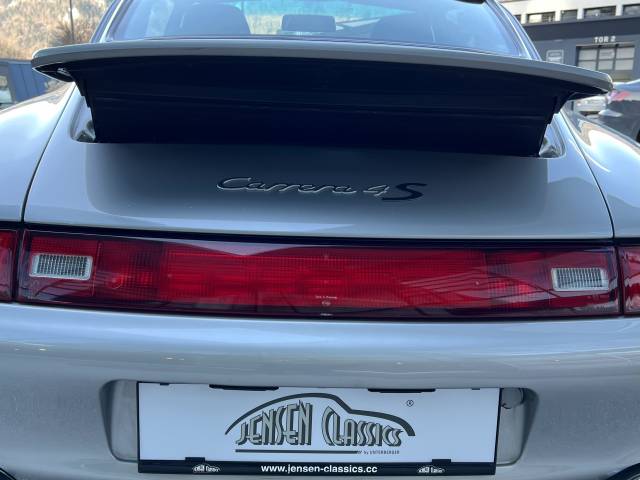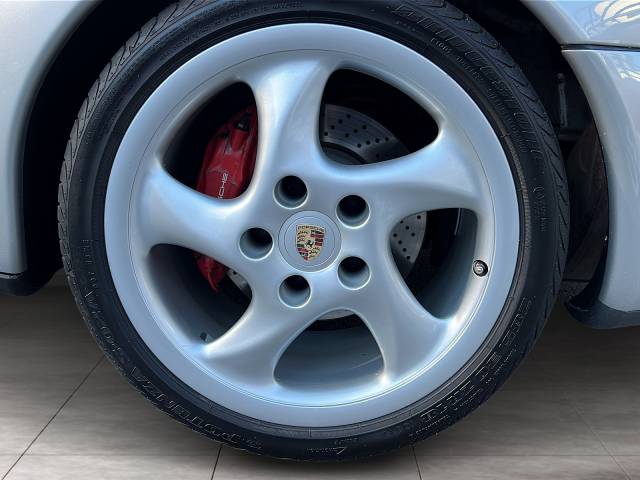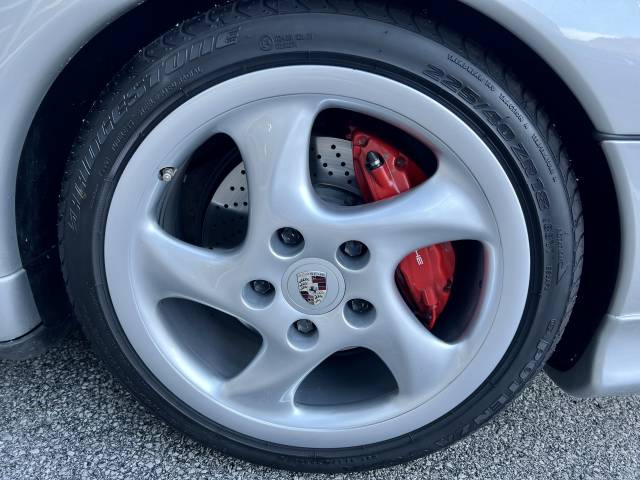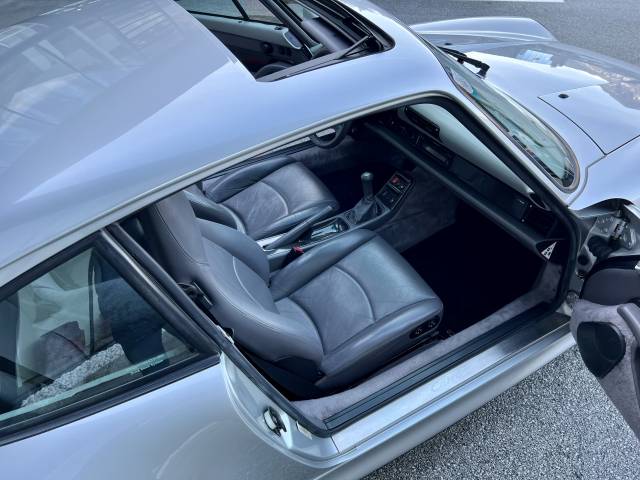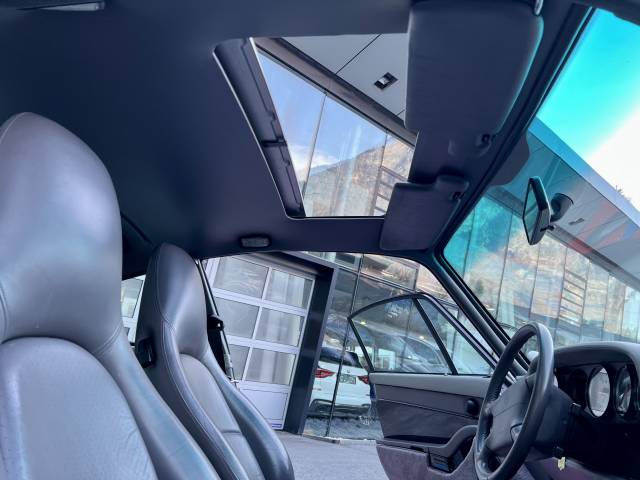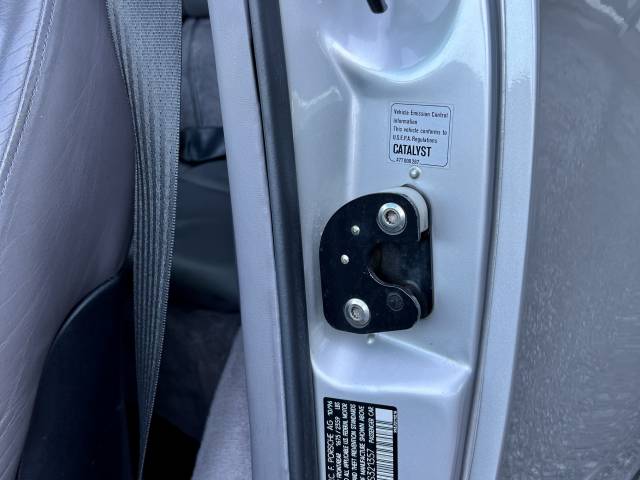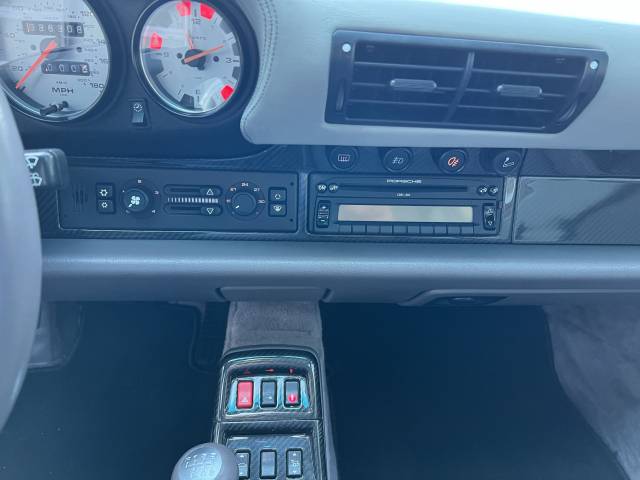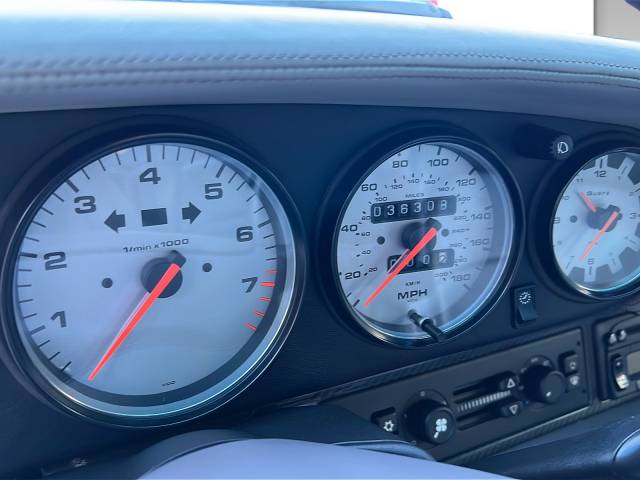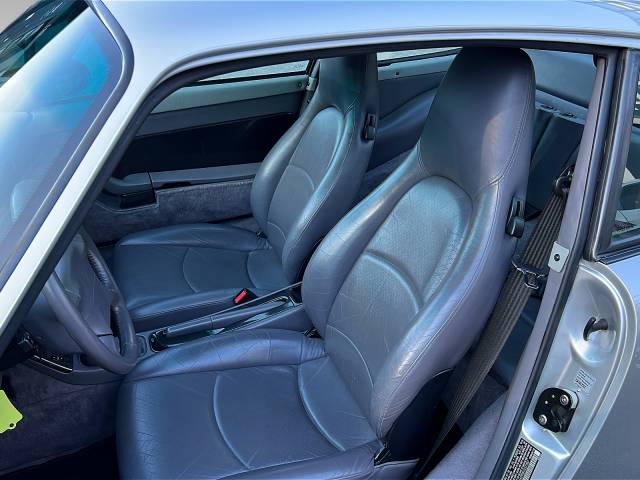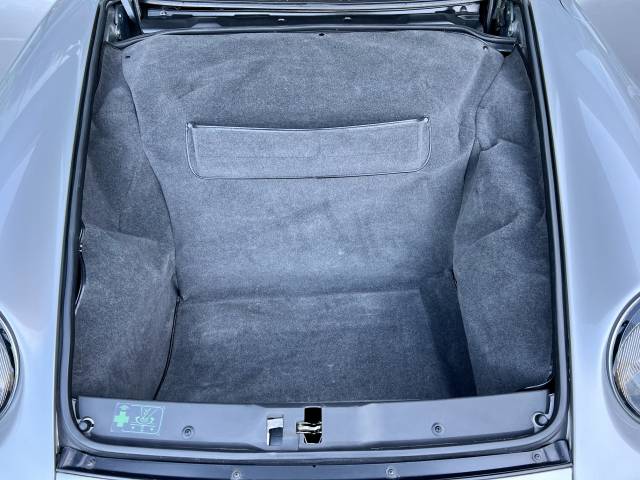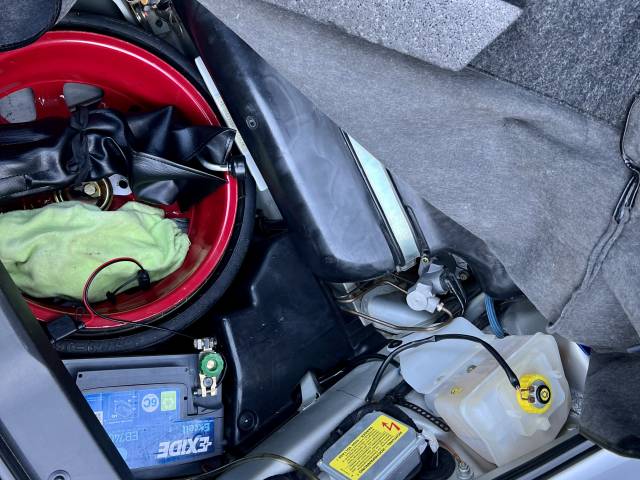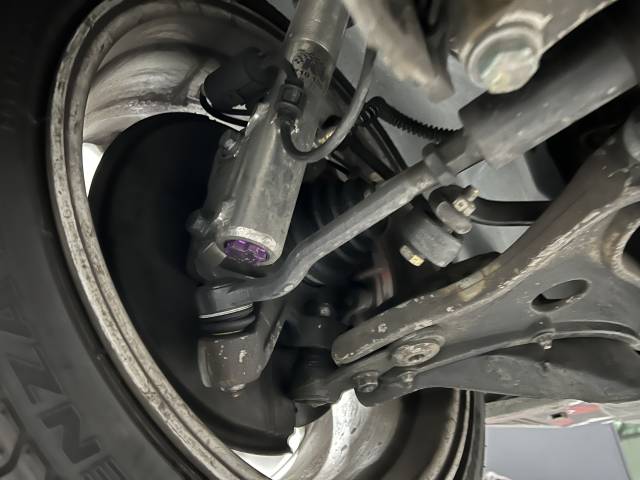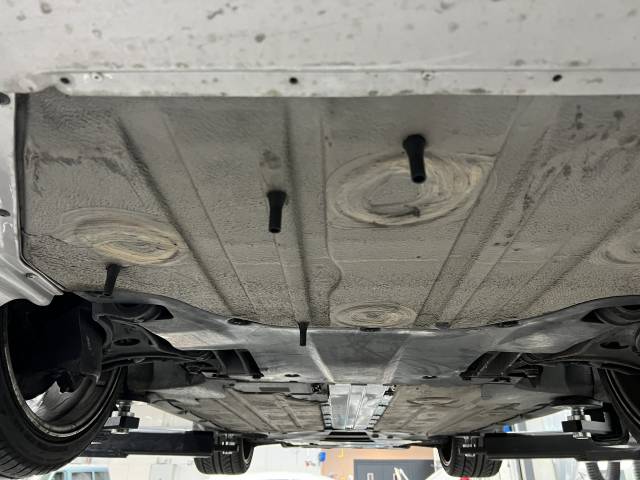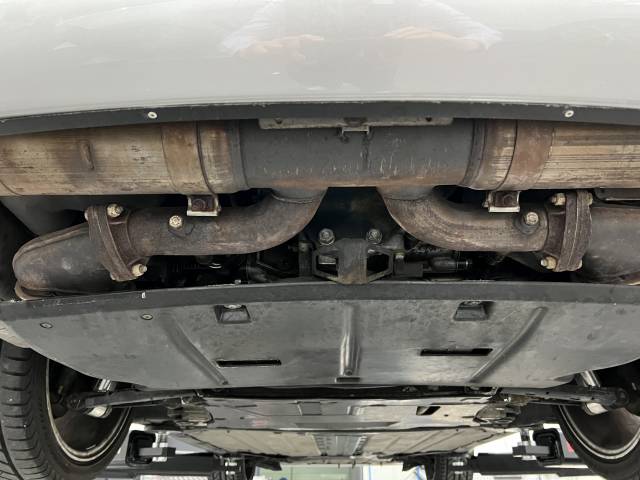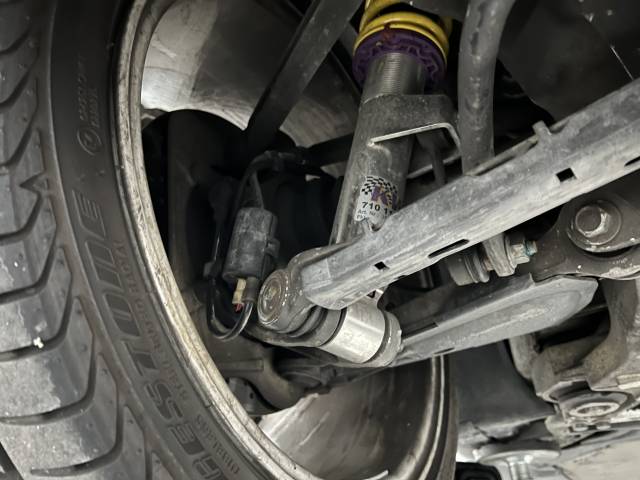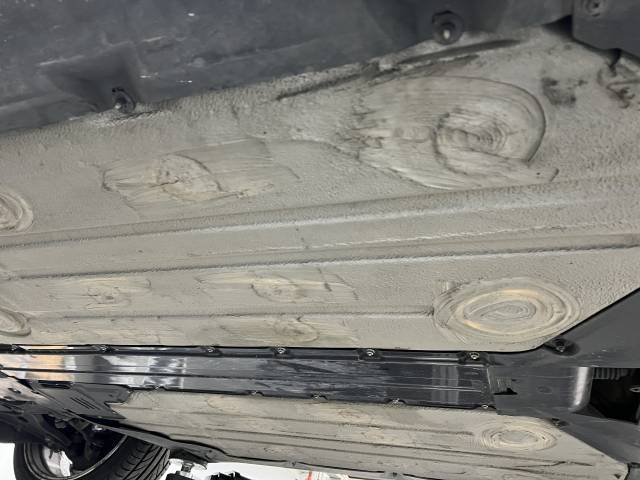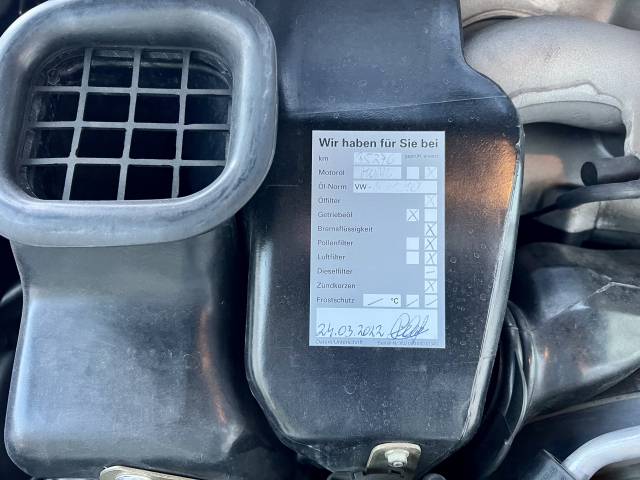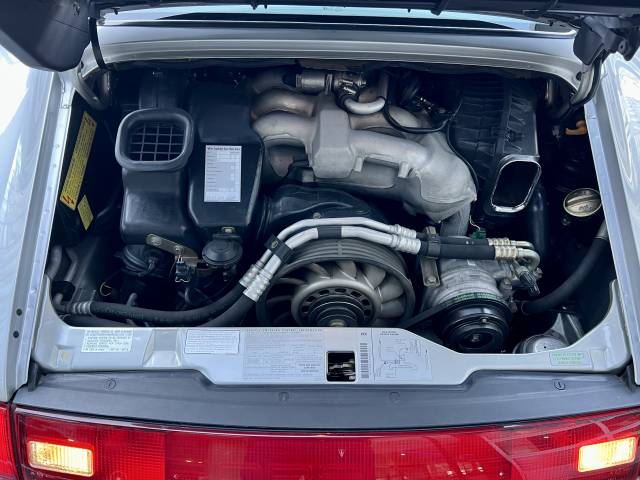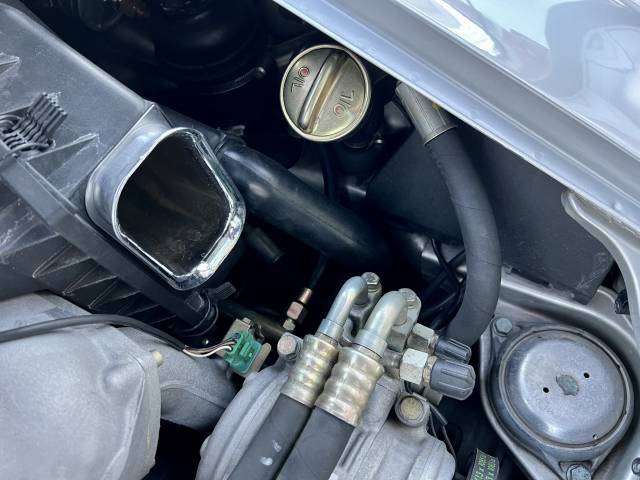 Luftsprung zum Klassiker
Dealer

away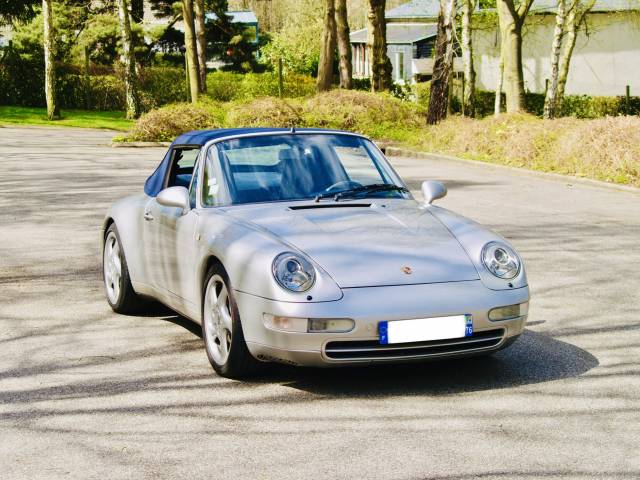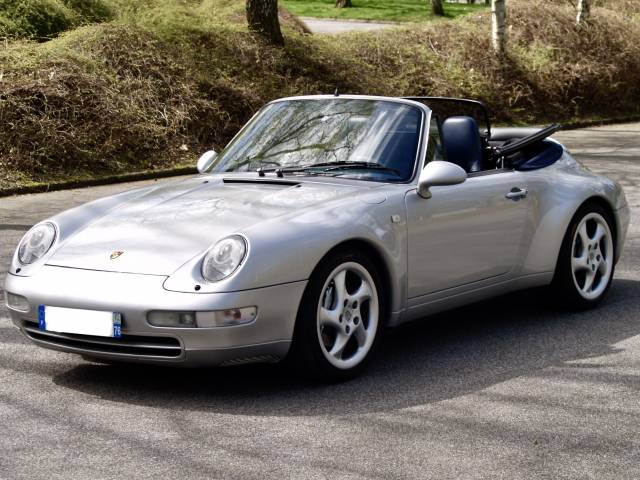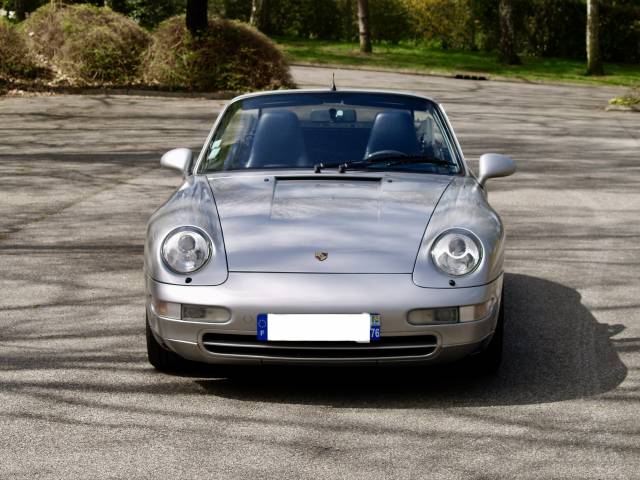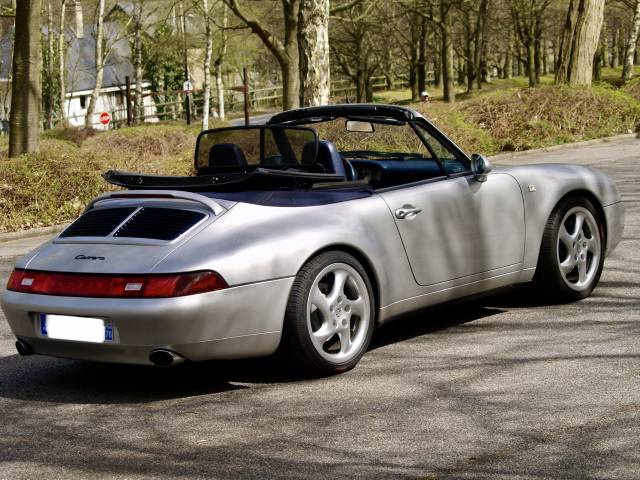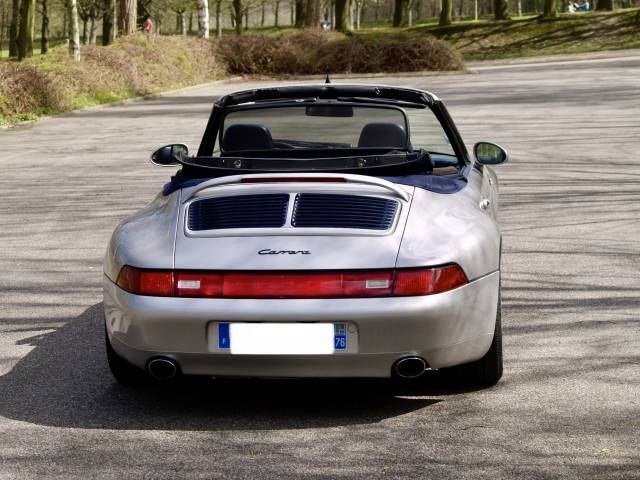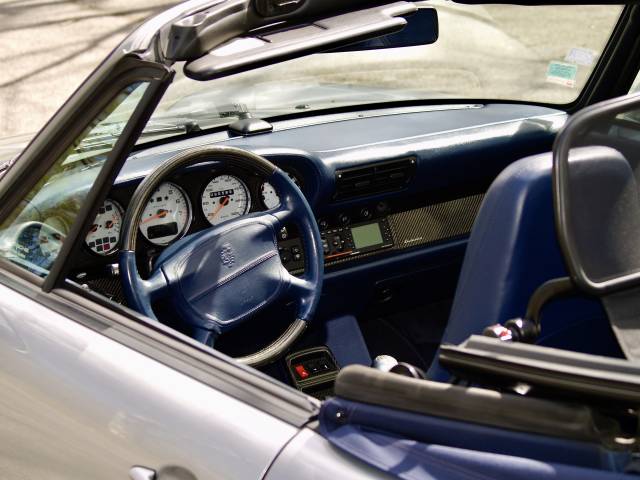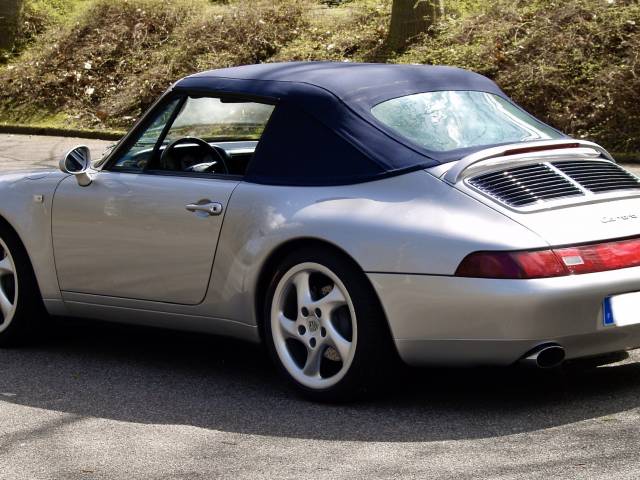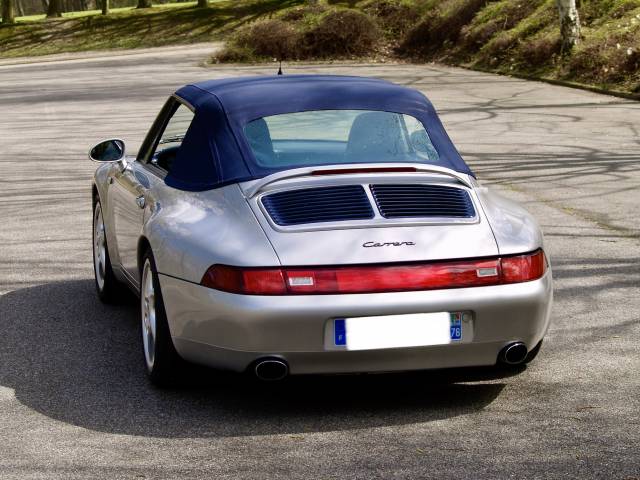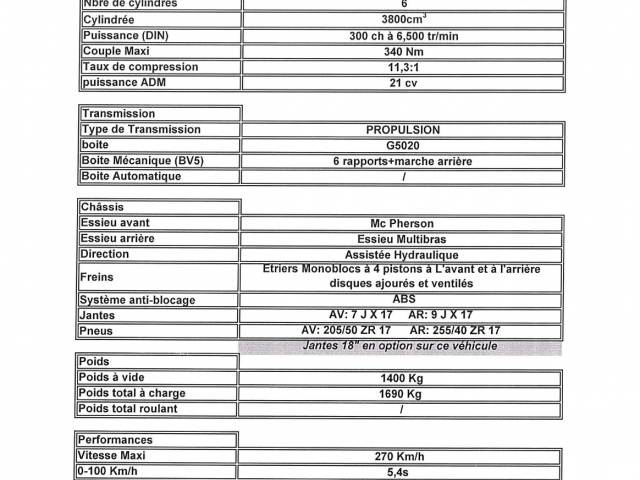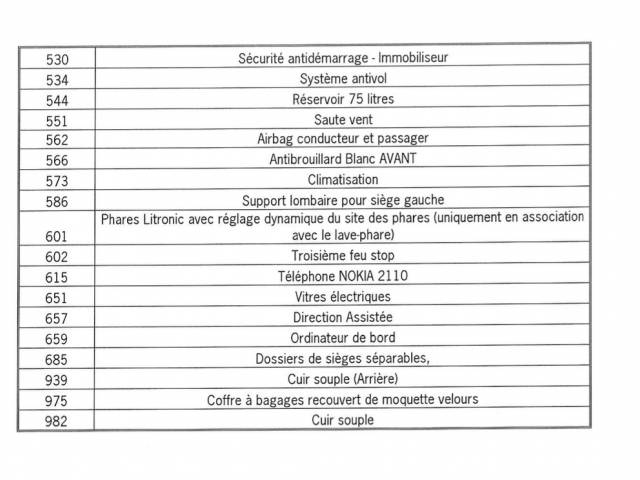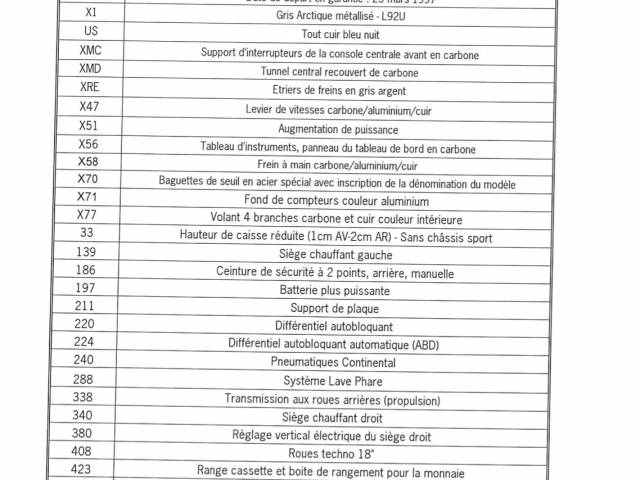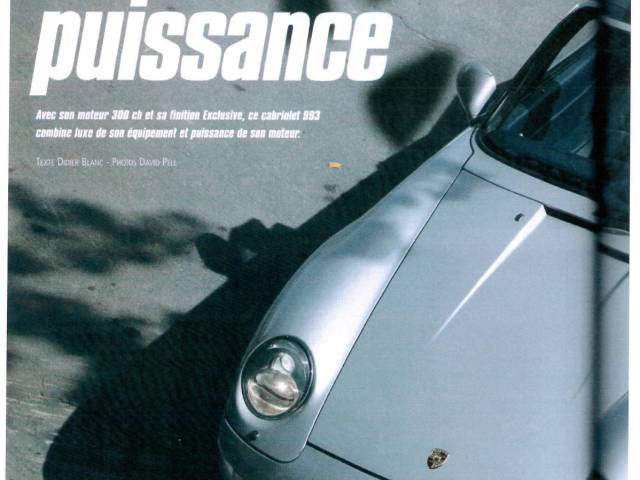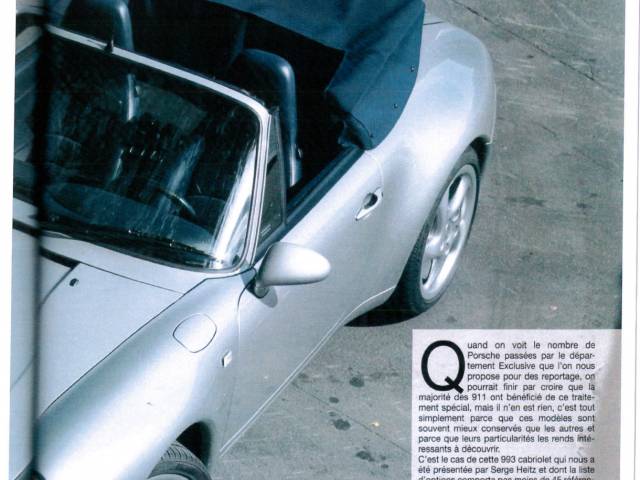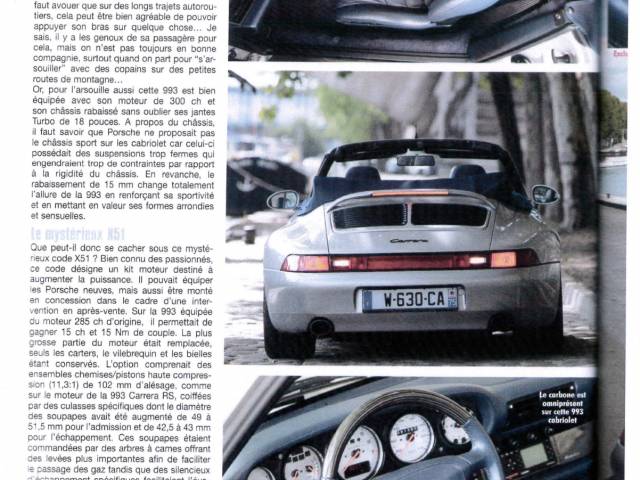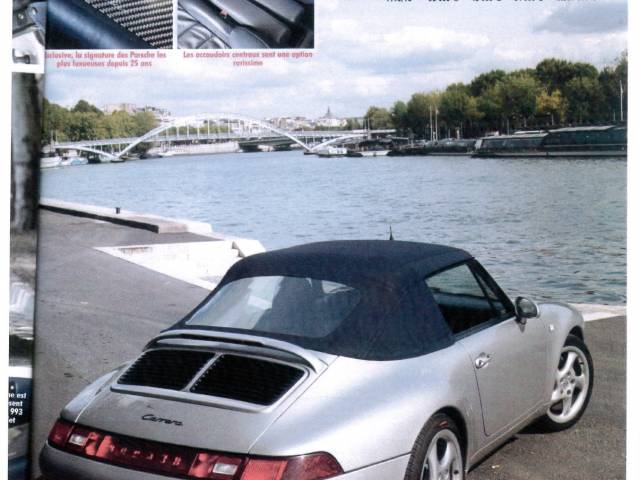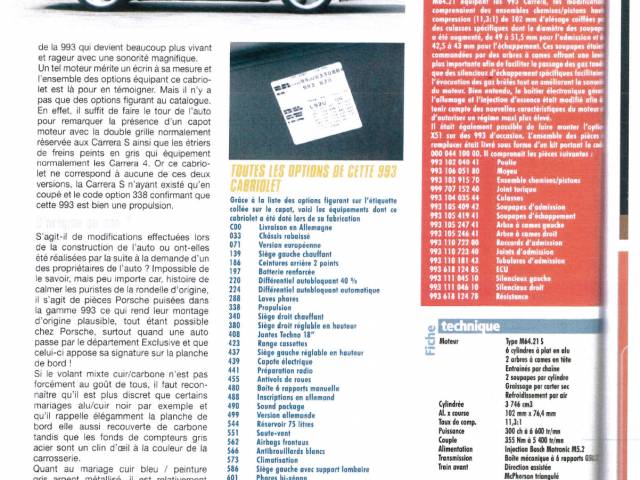 3.8 Convertible X51
Dealer

away
Porsche 993
The Porsche 993 is Porsche's inside name given to the editions of the Porsche 911 that were produced and sold between 1993 and 1998. The Porsche 993 is distinctive for being the last hand-built 911 car, and is fondly remembered by car enthusiasts as a classic and one of Porsche's finest-ever cars.
The History of the Porsche 993
The Porsche 993 was the successor to the Porsche 964, which was first manufactured in 1989. The Porsche 993 was greatly improved over the 964 model in nearly every aspect. Nearly every part of the engine was new and refined, with a light-alloy subframe significantly reducing oversteer, and a six-speed gearbox increasing the power tremendously. Other improvements included a dual-flow exhaust, improved power steering and larger brakes.
Like previous iterations of the 911 series, the Porsche 993 had a substantial number of variants manufactured - 13 in total. These variations will be looked at in greater detail under the next subheading. In total, the Porsche 993 managed to sell a total of 68,029 units.
Variations of the Porsche 993
The first variant of the Porsche 993 was the Carrera Coupe, first modeled in 1994. It offered five different styles of wheels, various suspension set ups, and three different styles of seat. These features would become standard over the lifetime of the Porsche 993, and it offered a comfortable driving experience, allied with a car that could deal with any weather condition in perfect comfort.
The famed 993 turbo coupe was released onto the market in 1995. This was the first Porsche turbo to come equipped with all-wheel drive, and it boasted a surprisingly high-level of fuel efficiency. Of course, it was most-renowned for its extreme power - it possessed a turbocharged engine (3.6 litres); 402BHP; twin turbochargers; and redesigned cylinder heads.
The Targa version of the 993 was then introduced in 1996. The Targa was special because it integrated a new glass roof design, which was perfectly retractable - however, this caused problems with weight and stability, and this variant of the 993 never took off as hoped.
One of the final editions of the Porsche 993 to be created was the lightweight Carrera RS, in 1997. This eradicated several features - such as power windows, the radio and air conditioning - in favour of shedding vast amounts of weight. This is one the rarest models that exist in the entire 911 series, because it was not suitable for export to the United States.