Porsche 911 "Urmodell" for Sale
155 Offers for Porsche 911 "Urmodell" found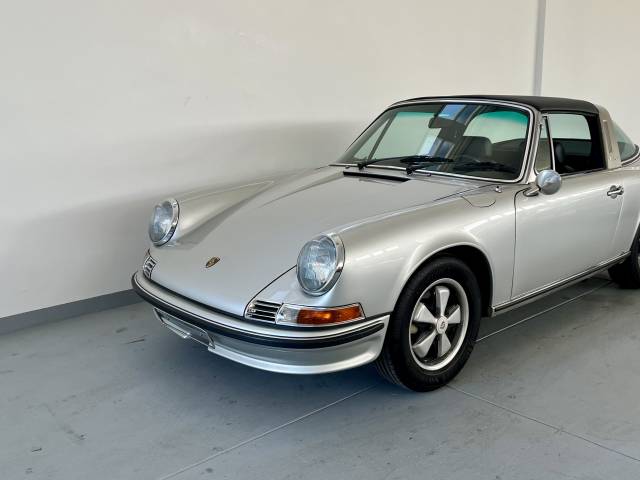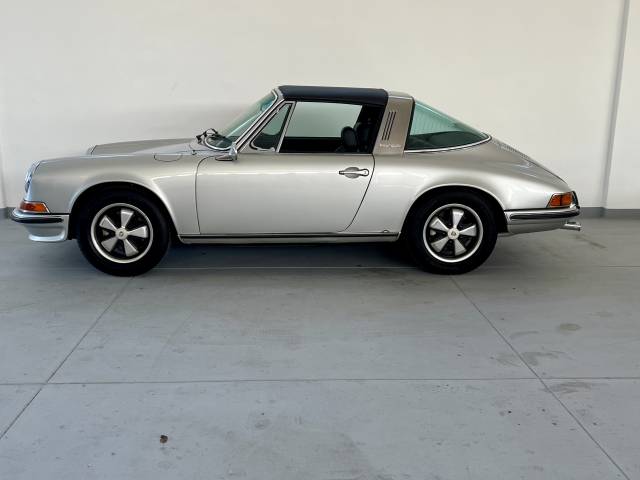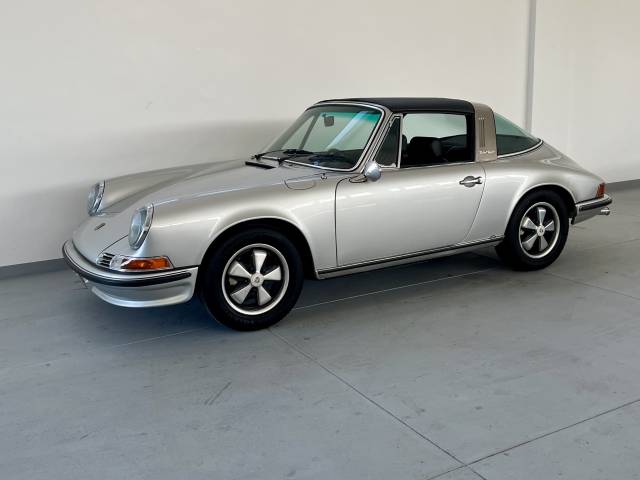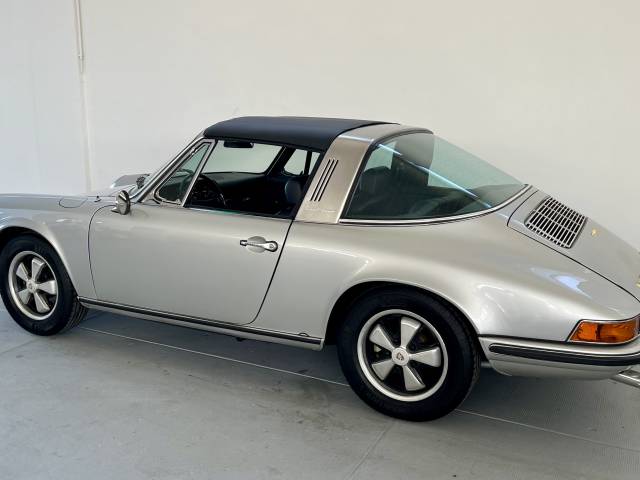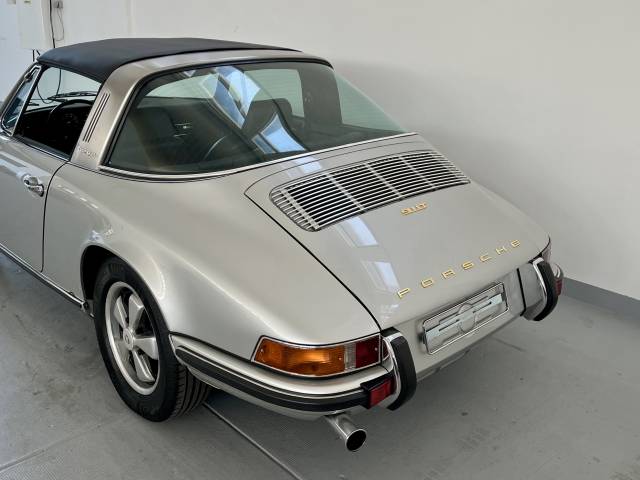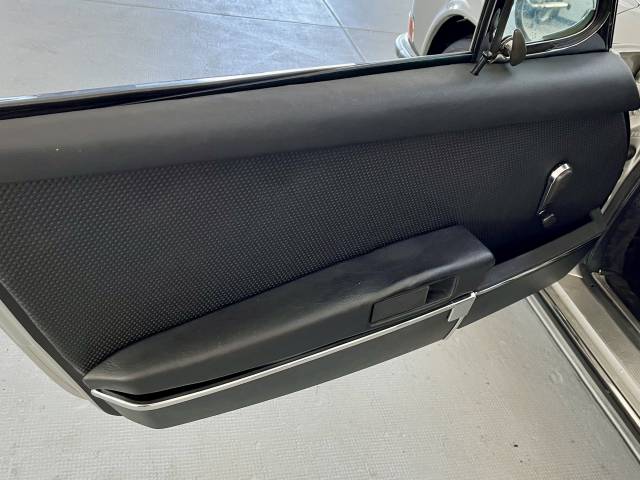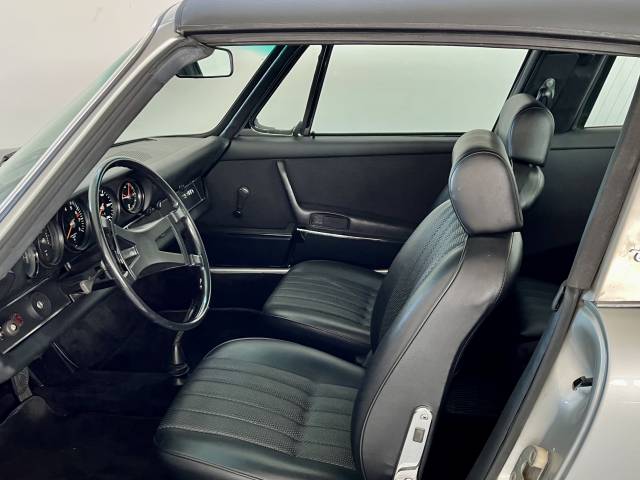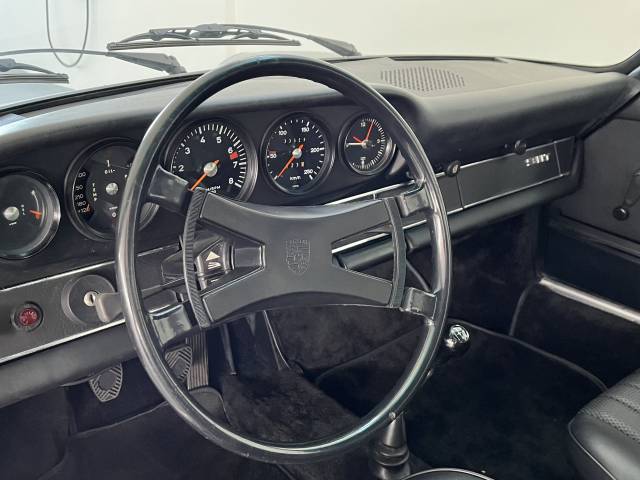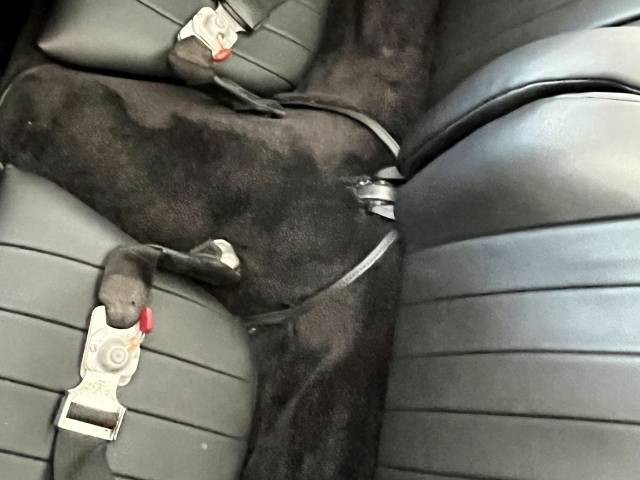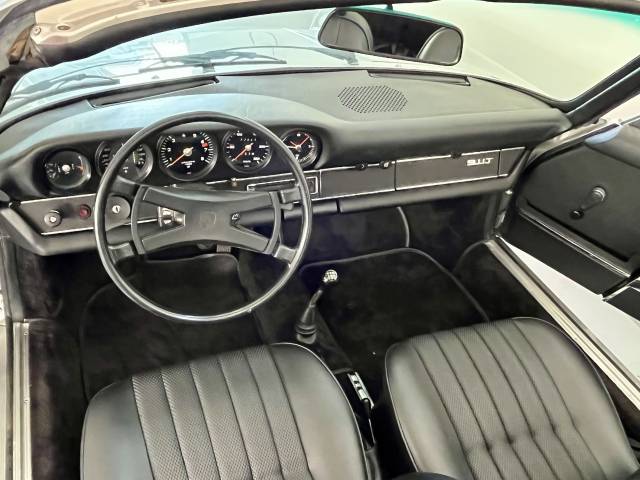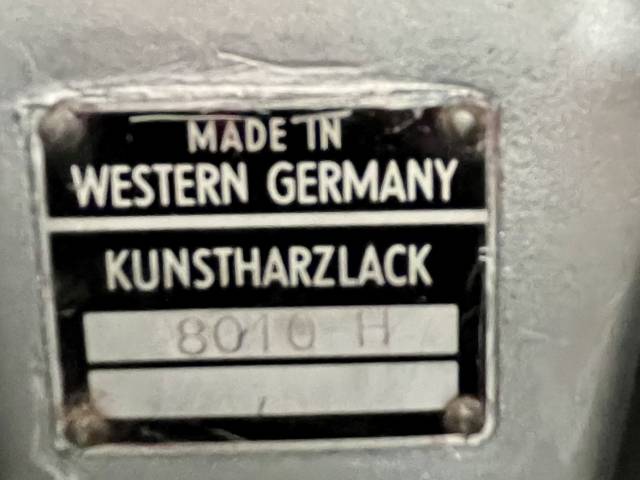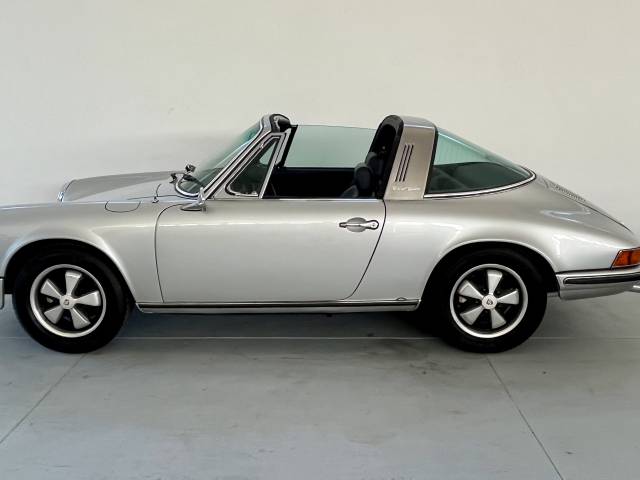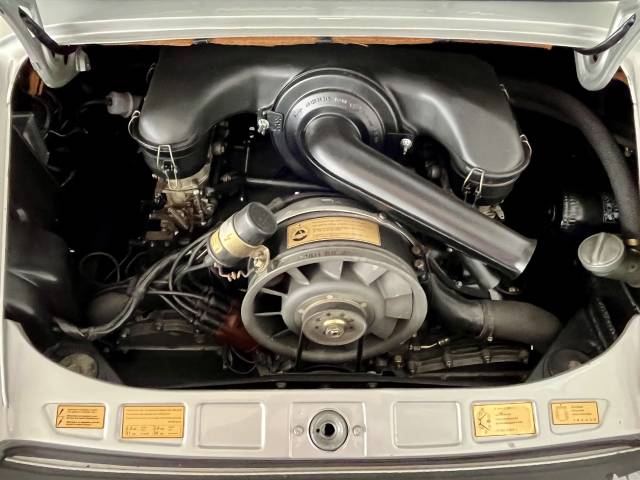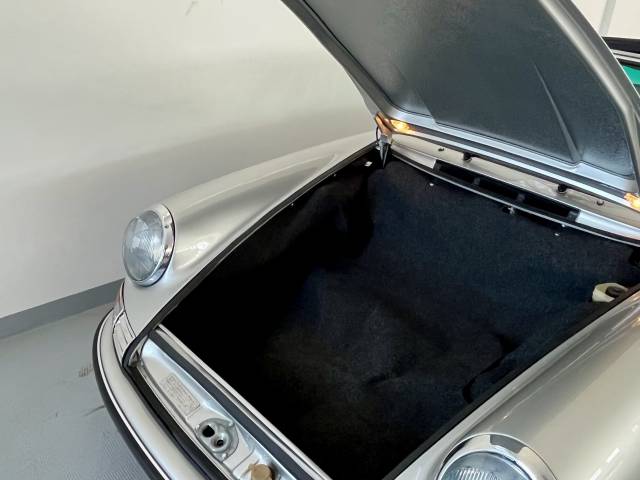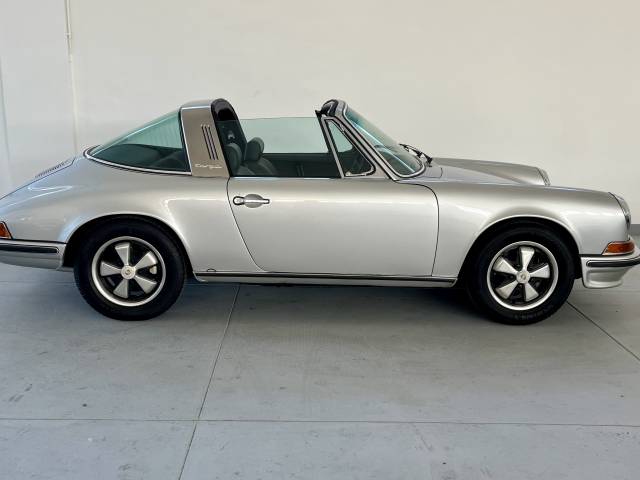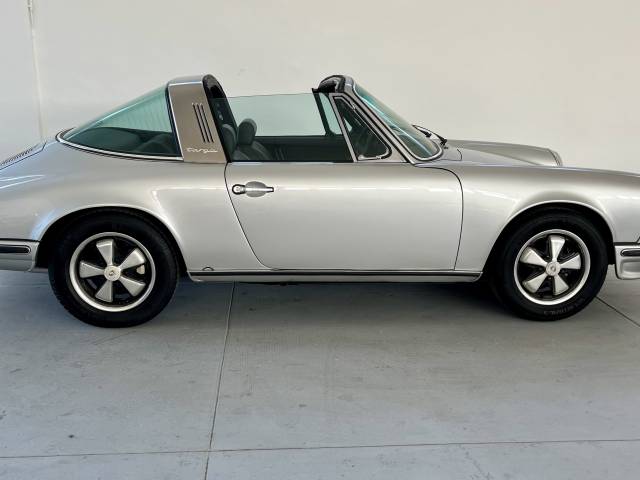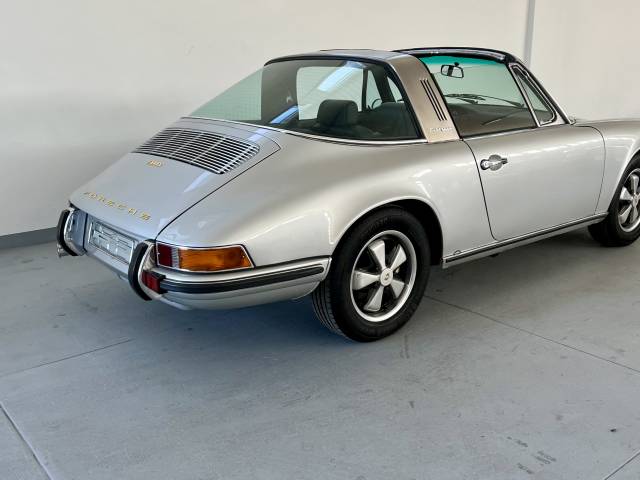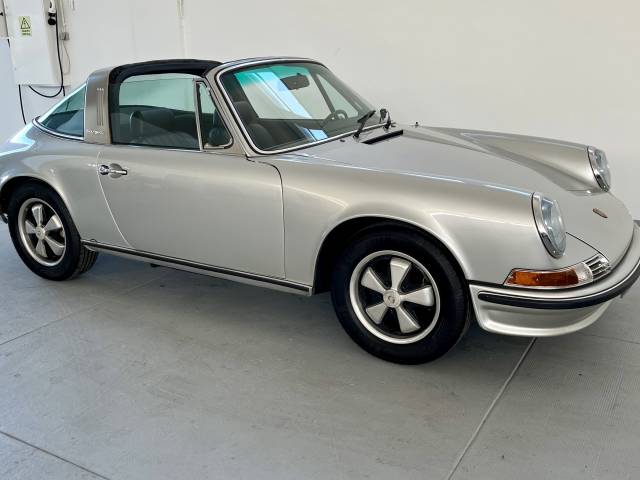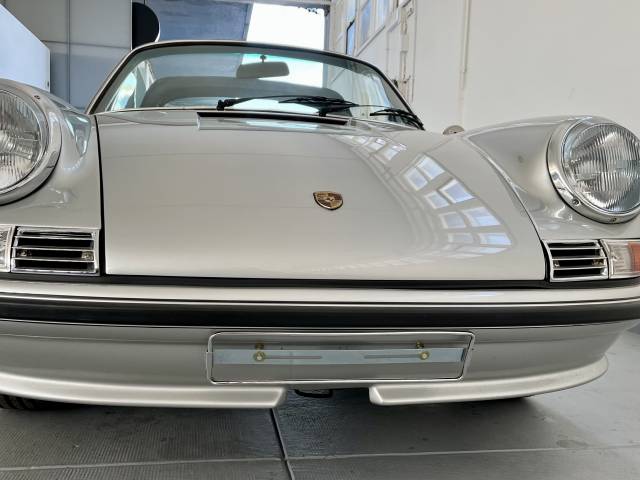 Dealer

away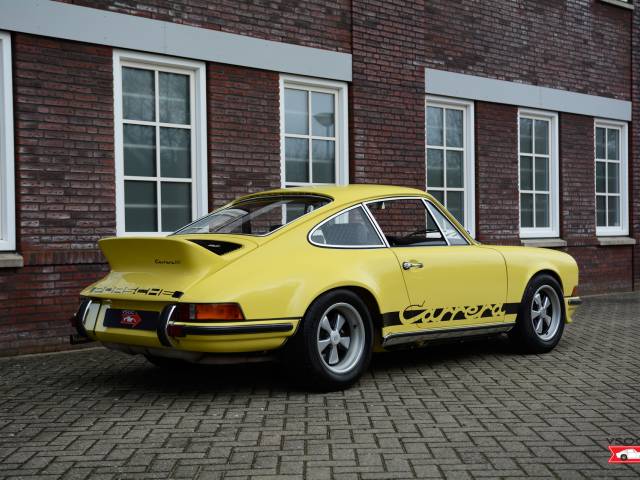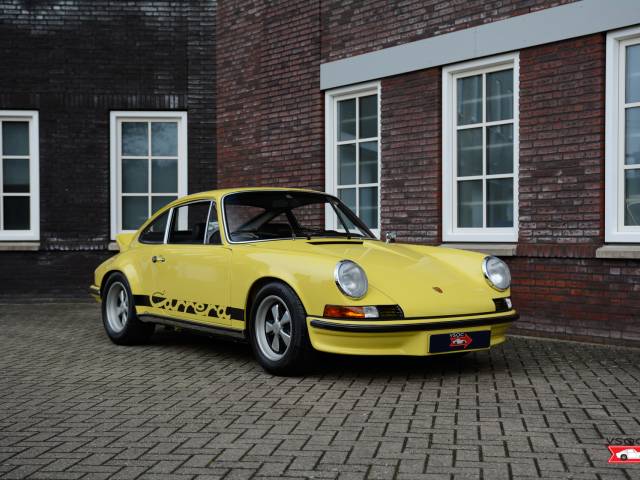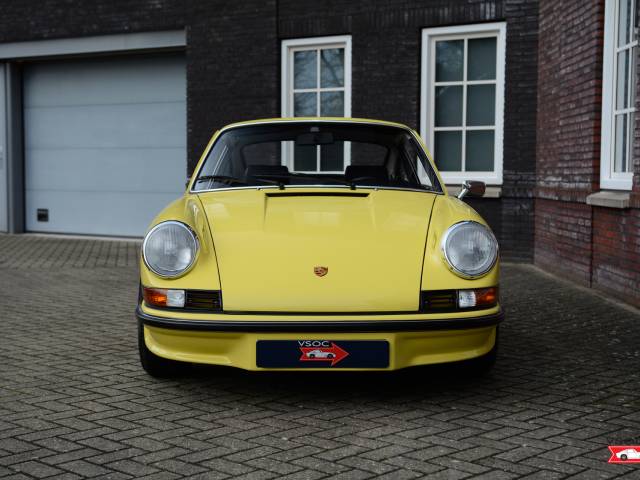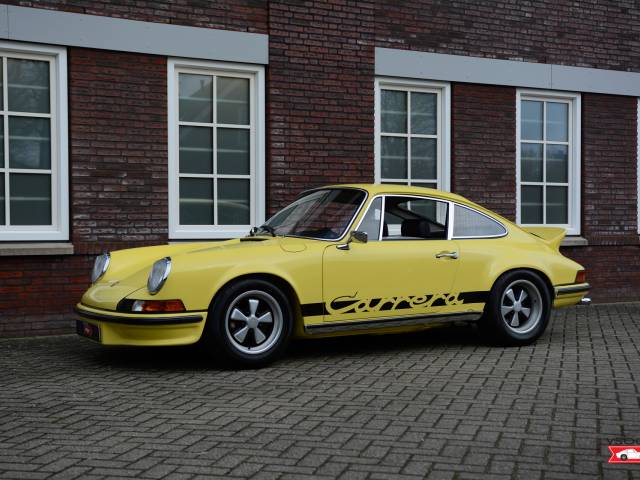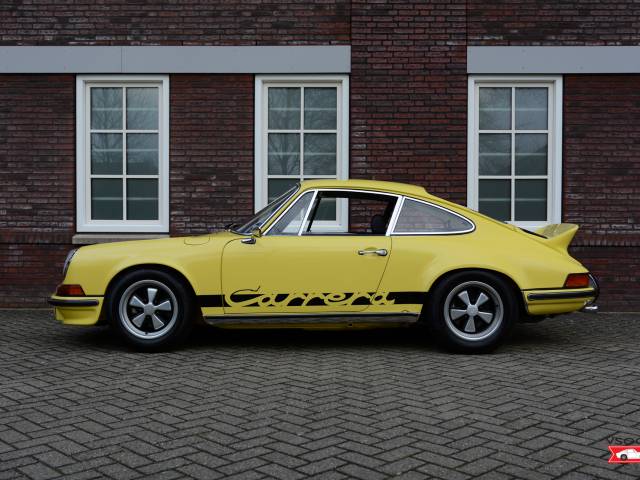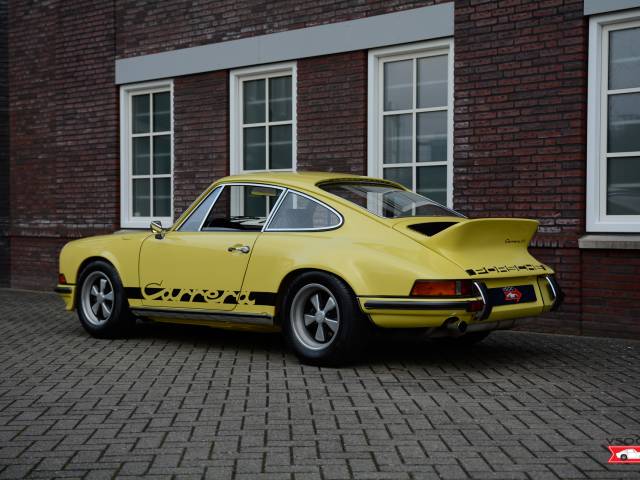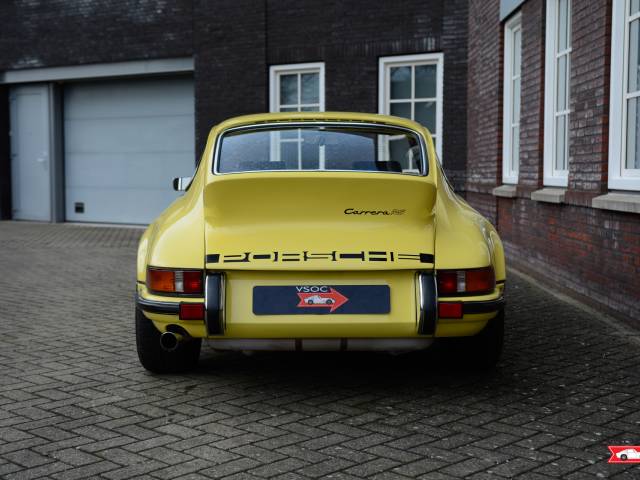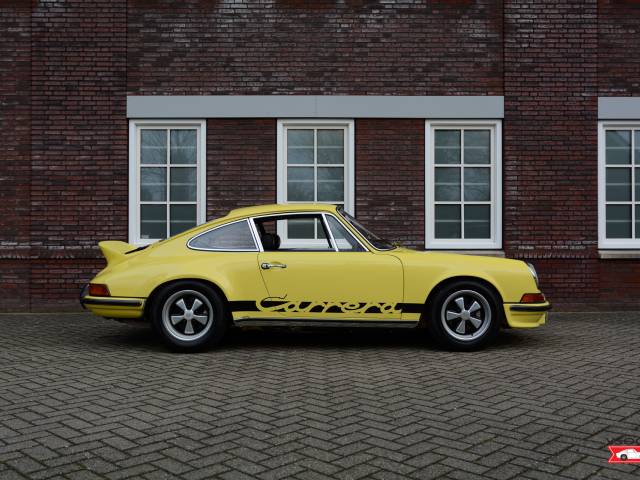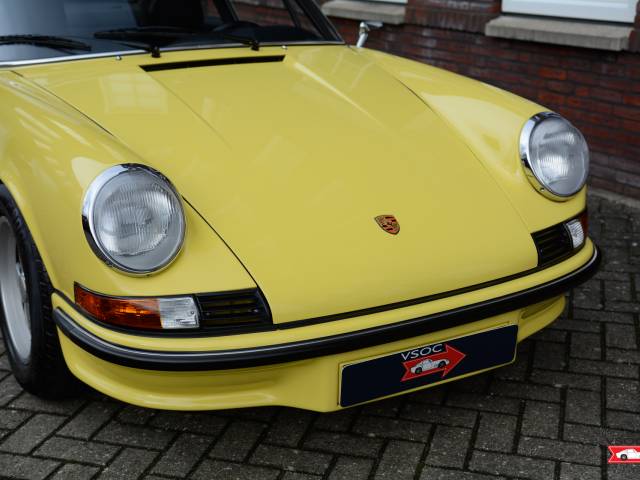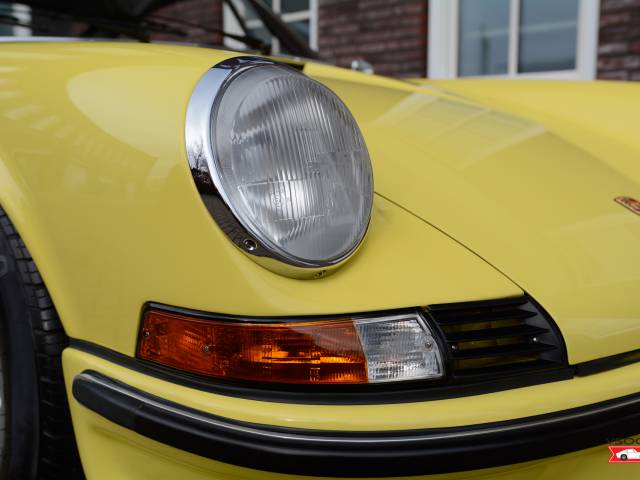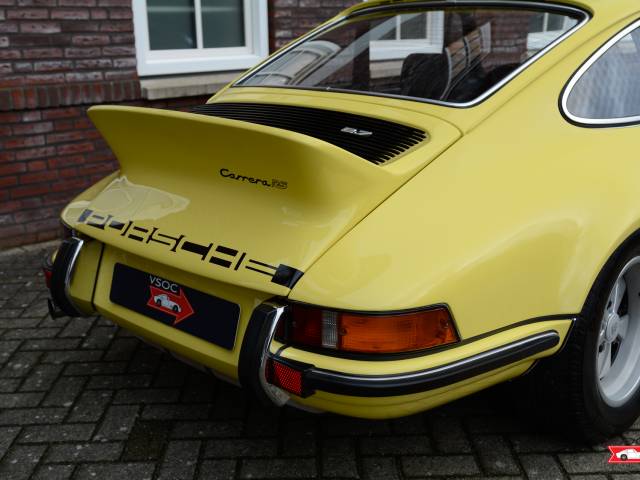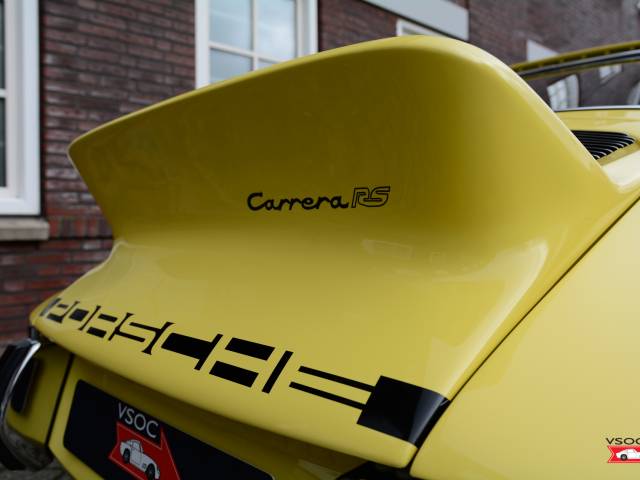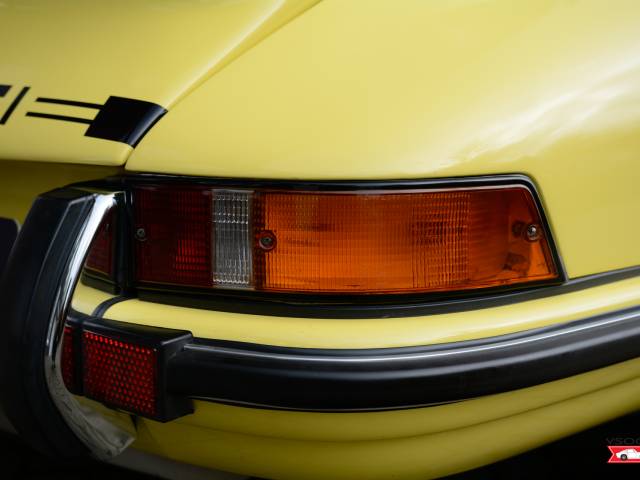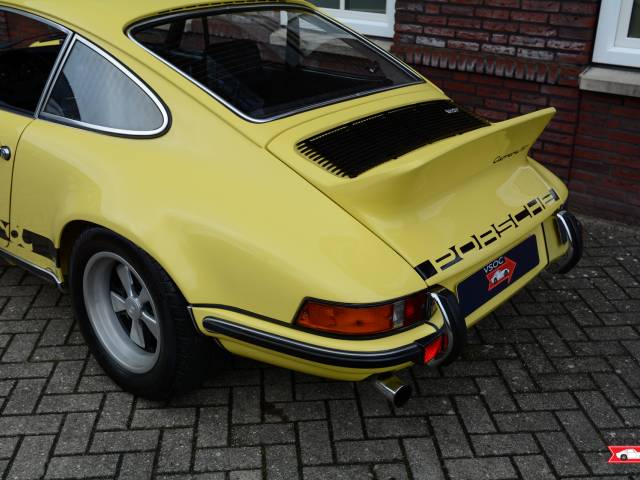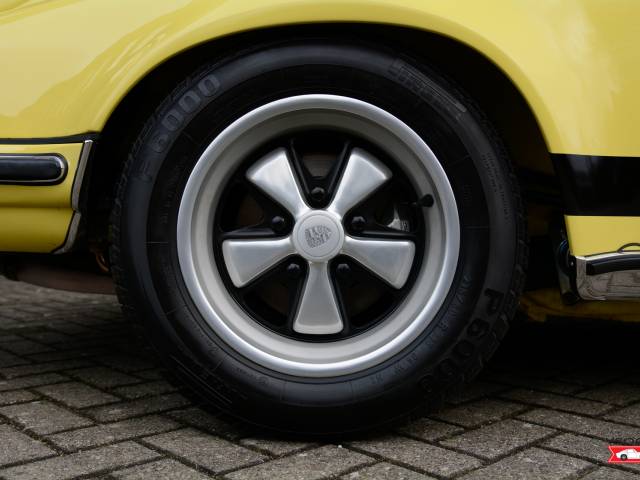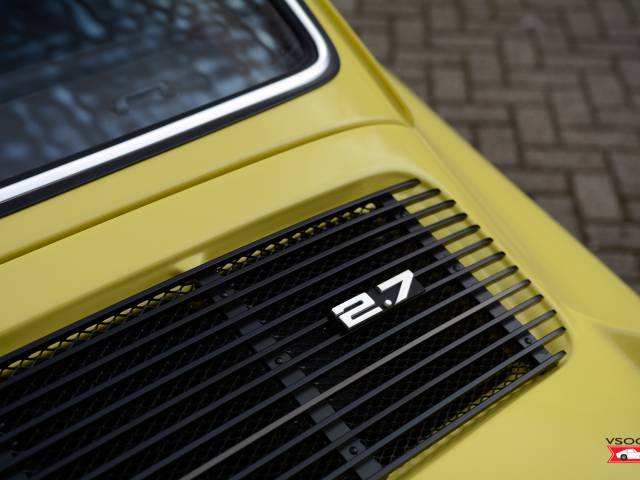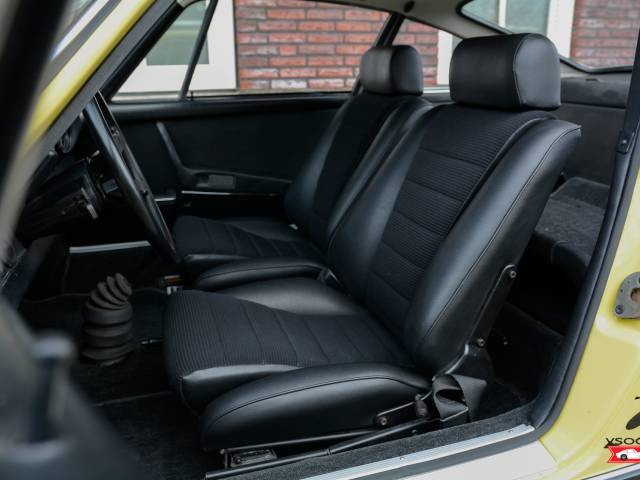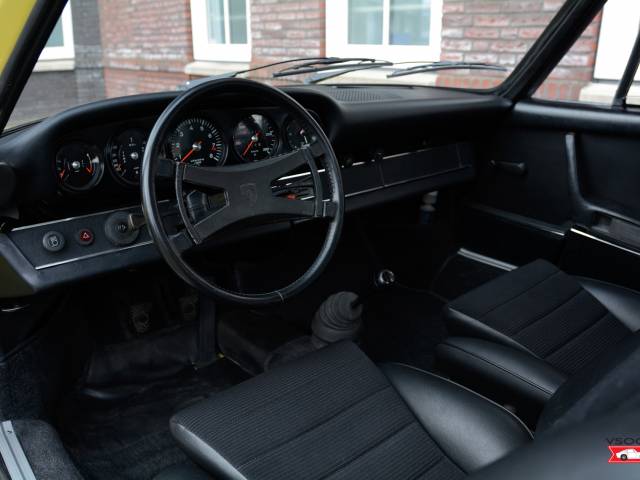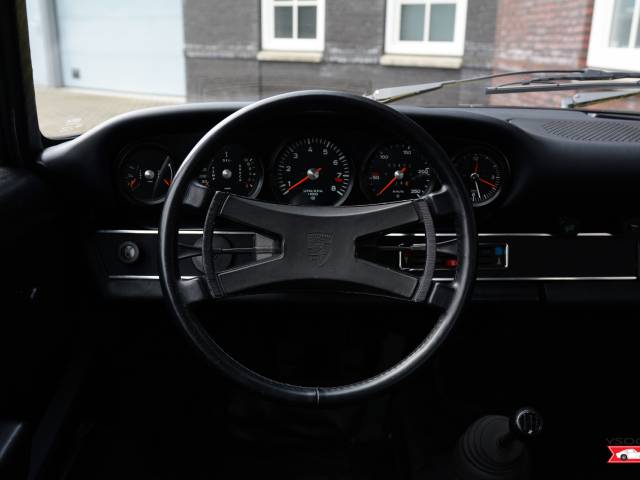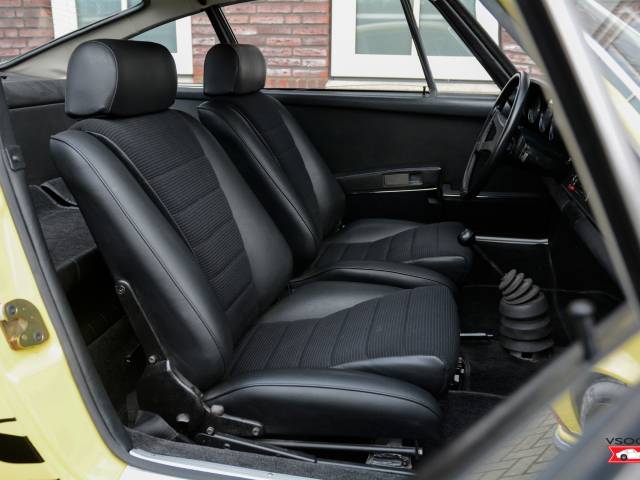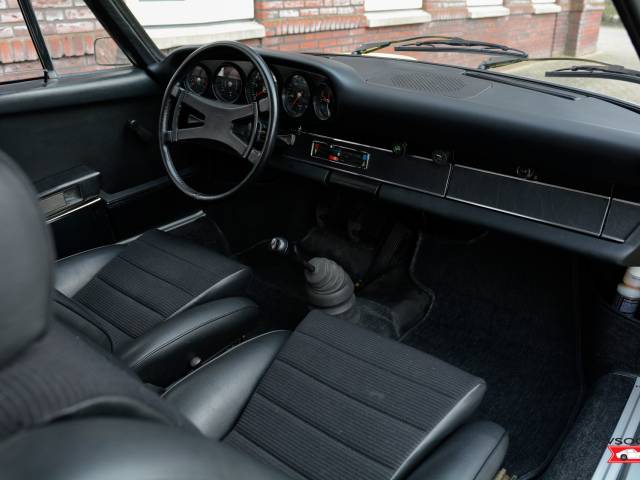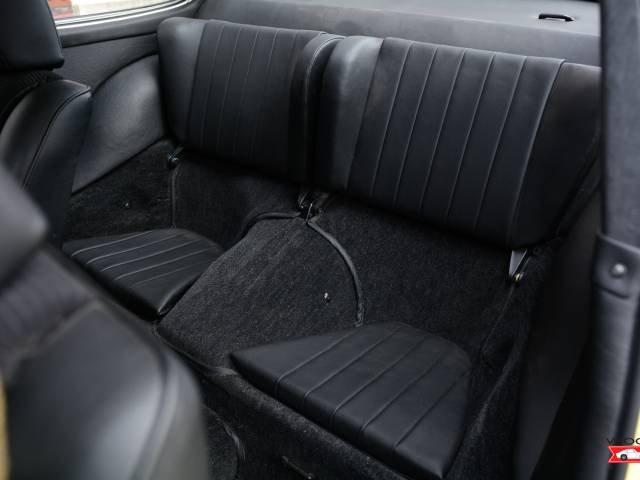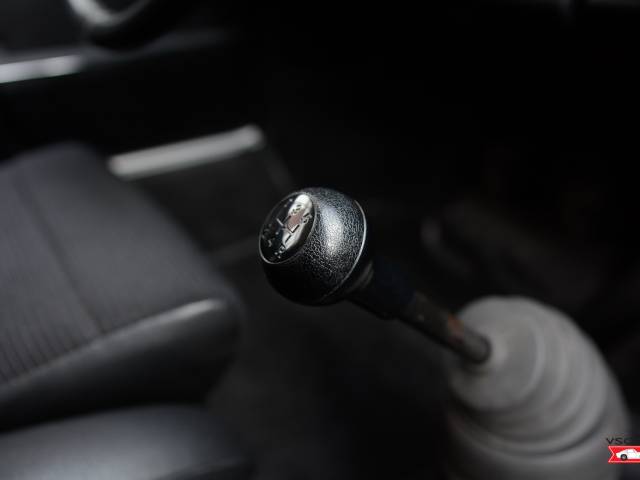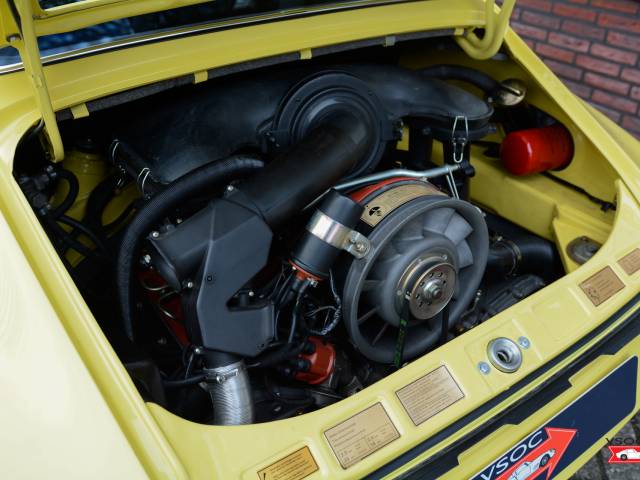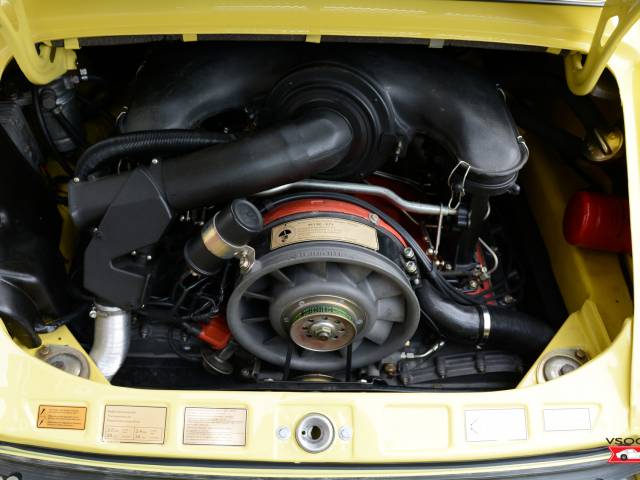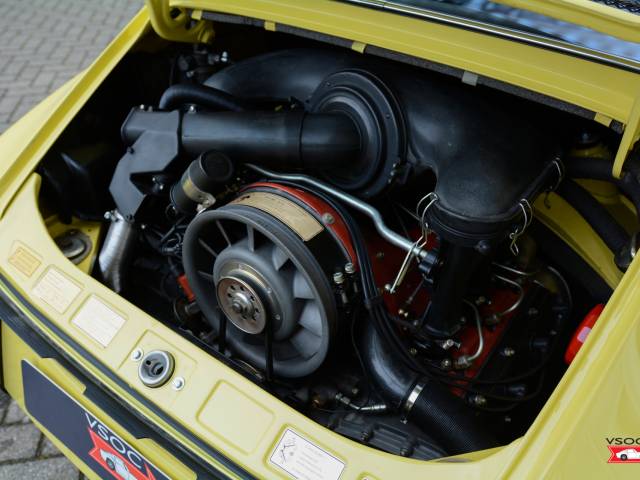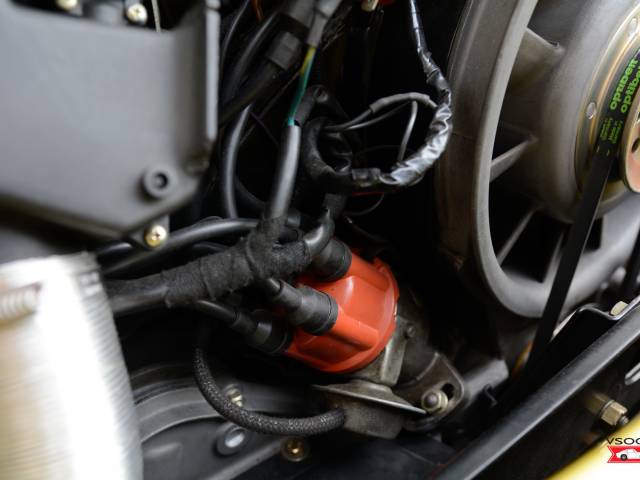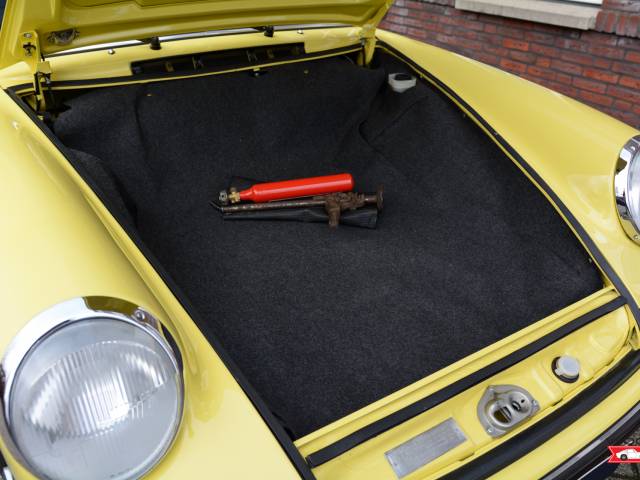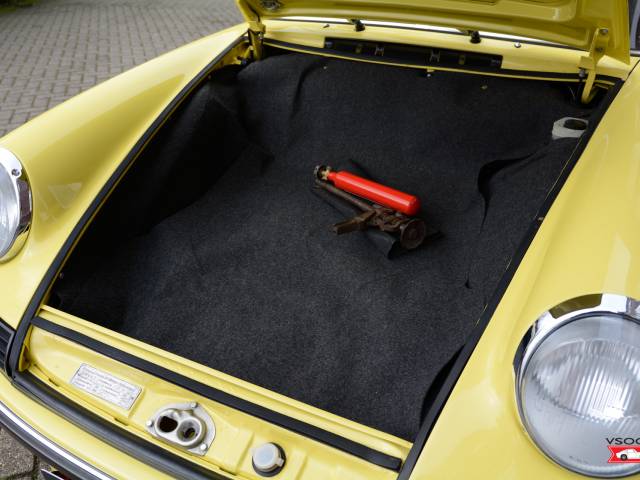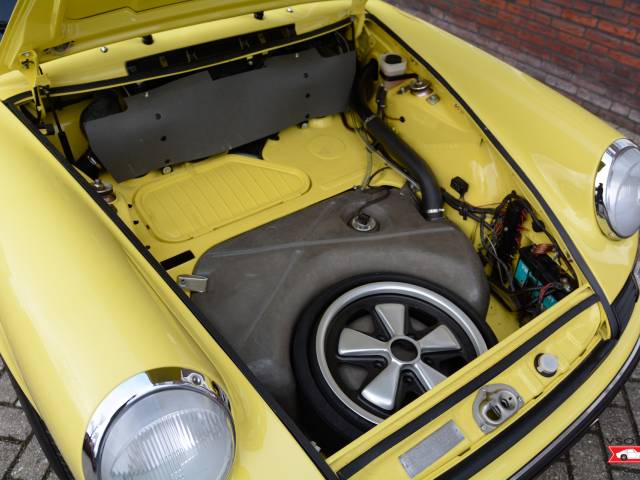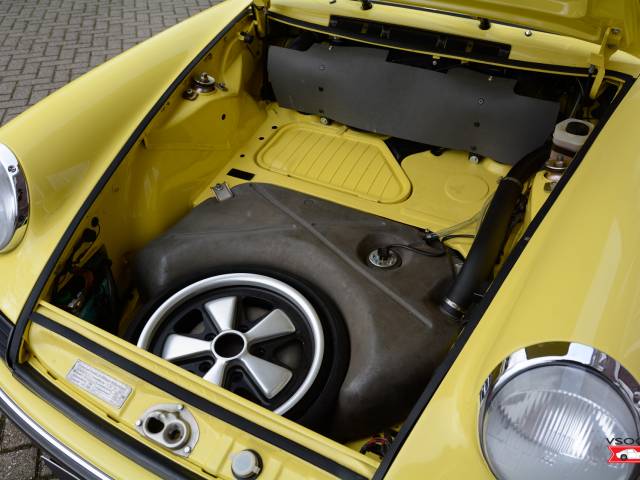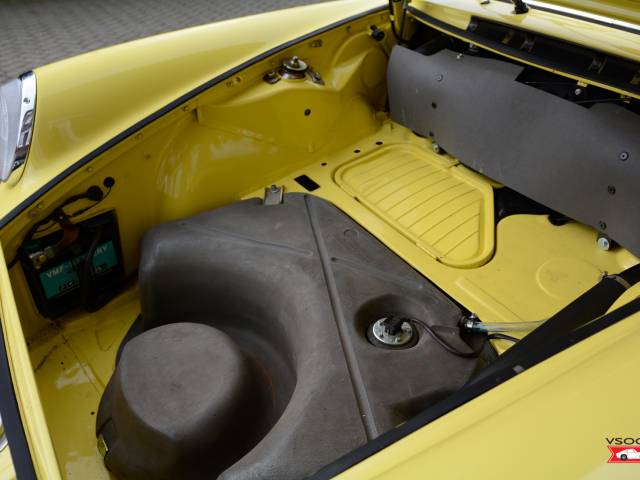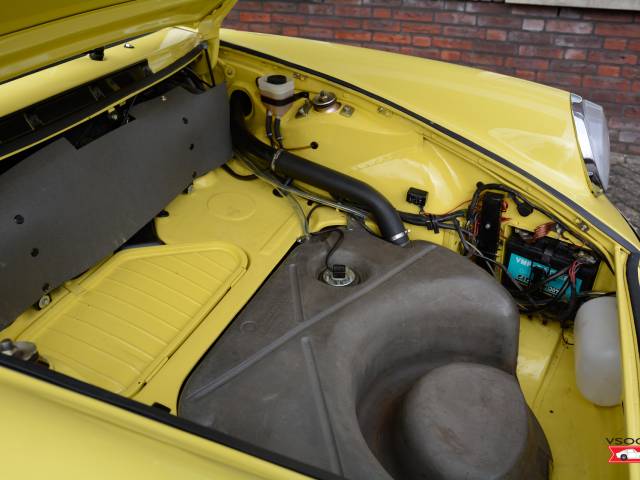 2.7 Carrera RS Touring - Fantastic matching nr. example
Dealer

away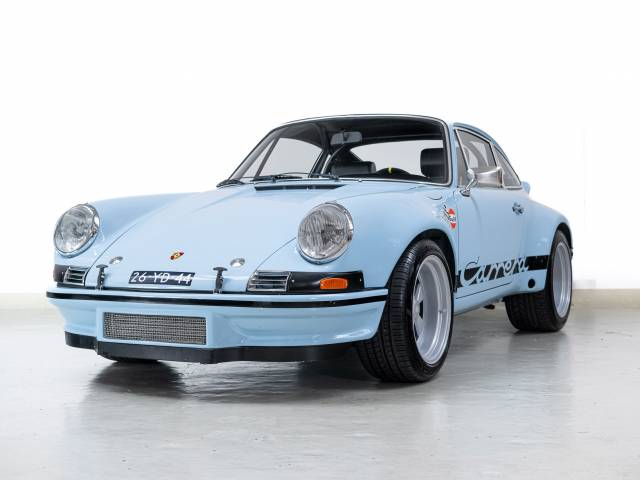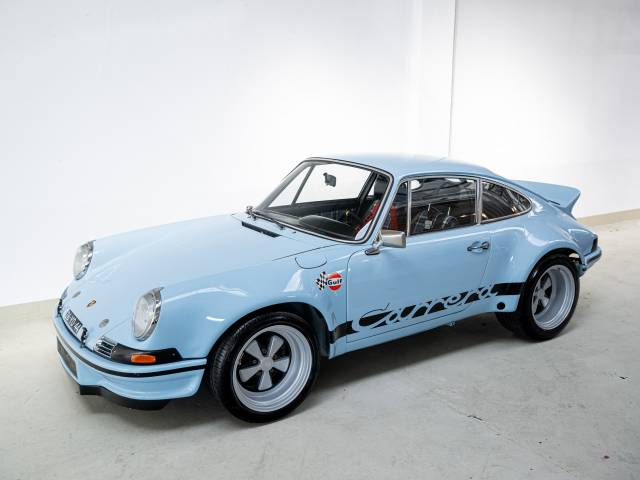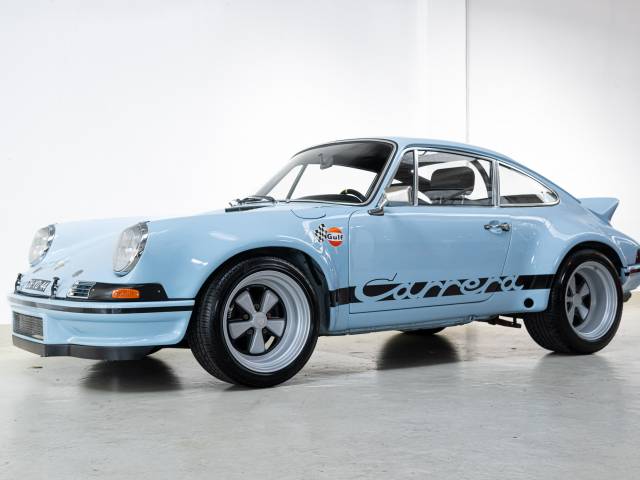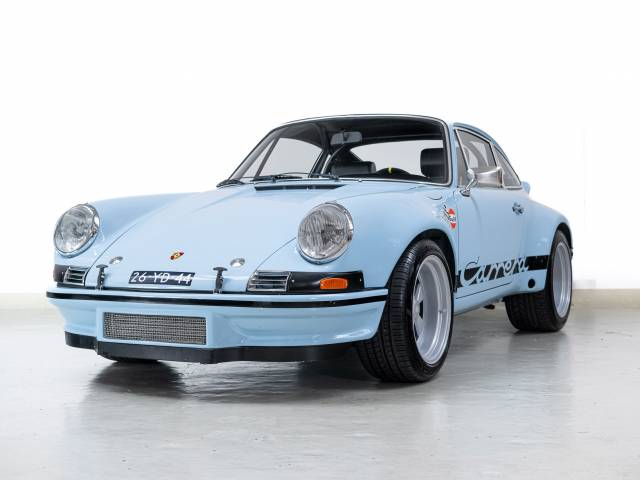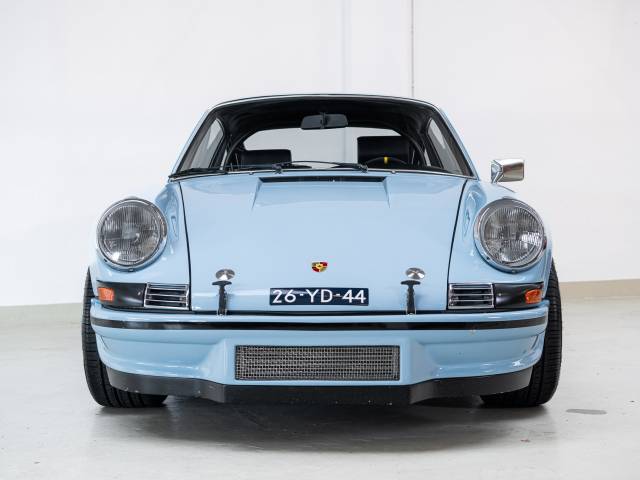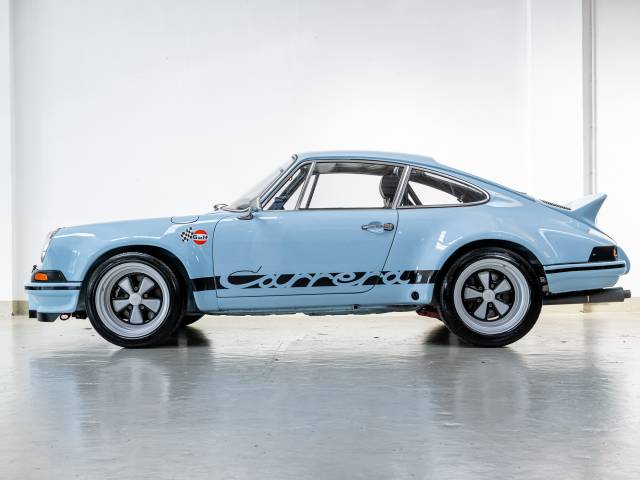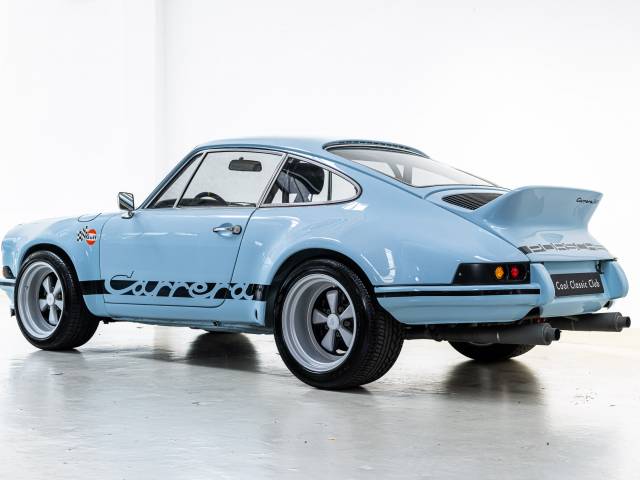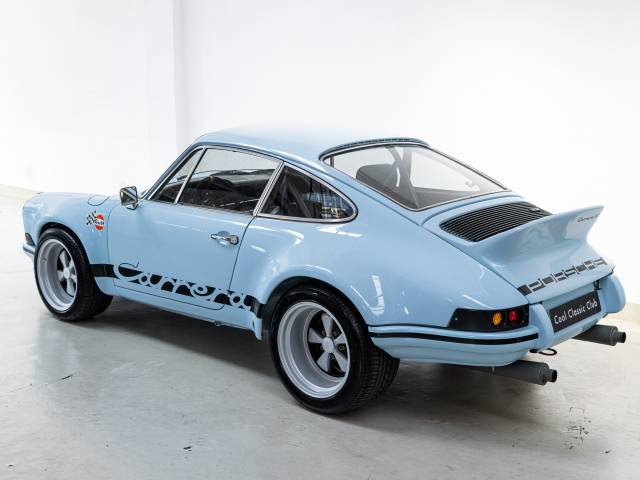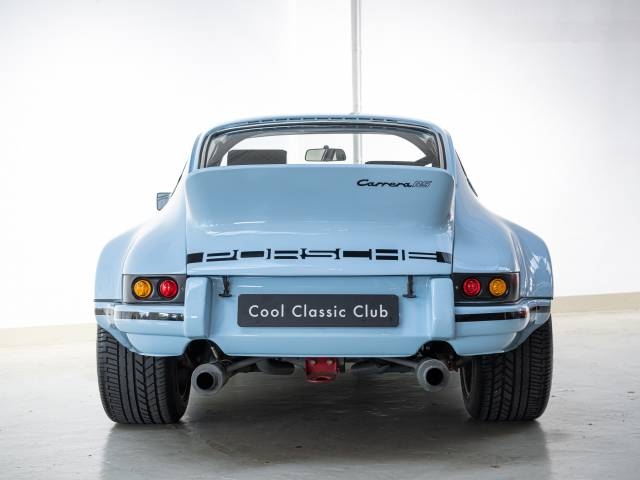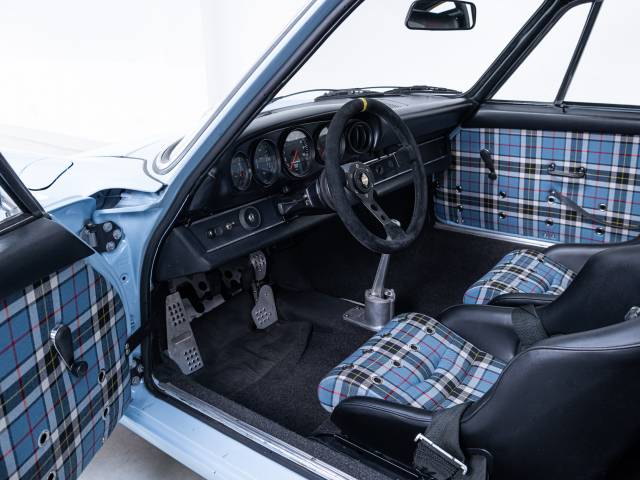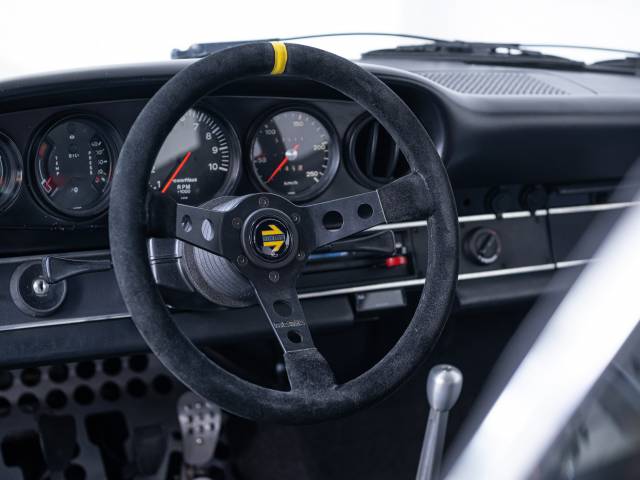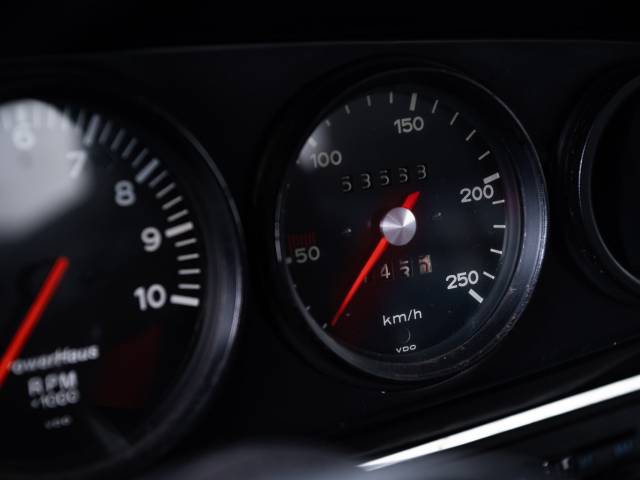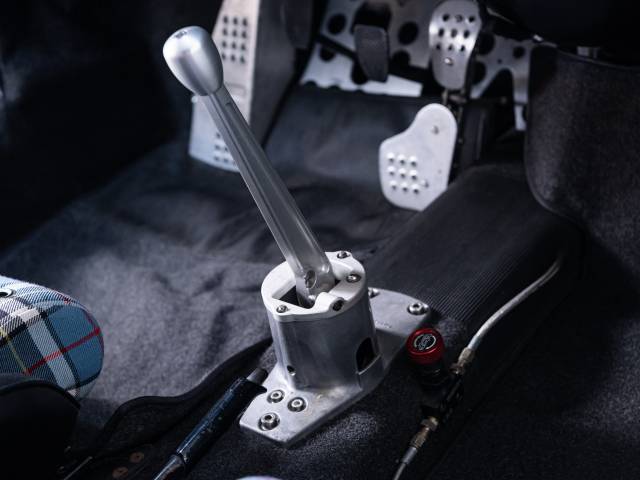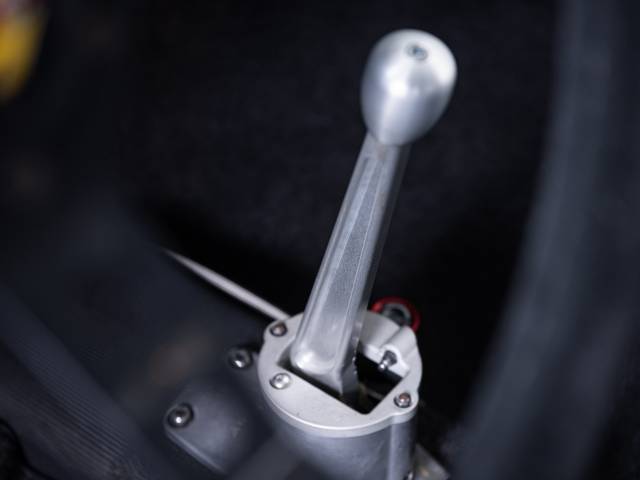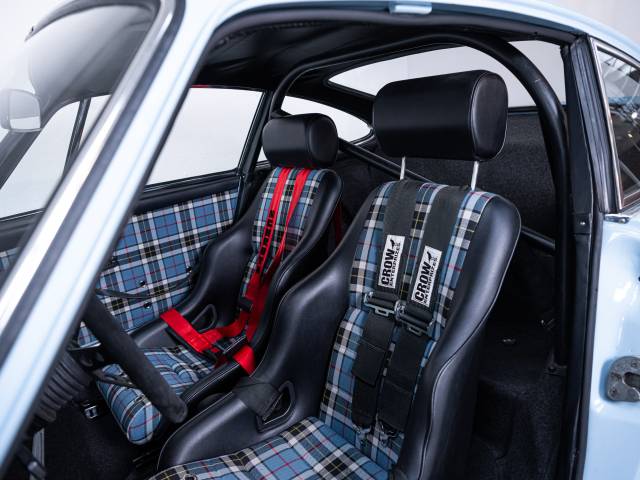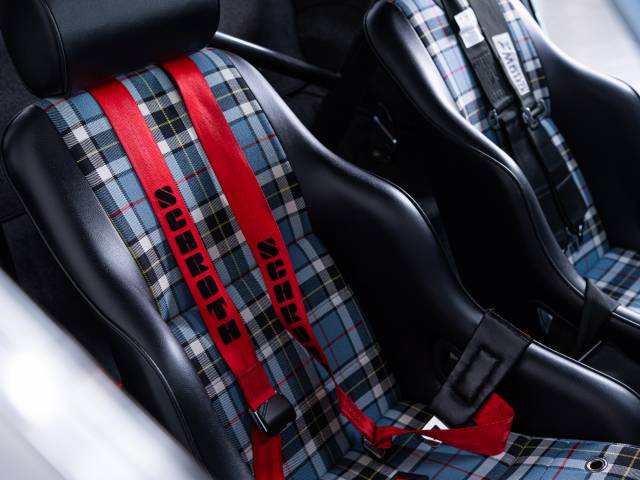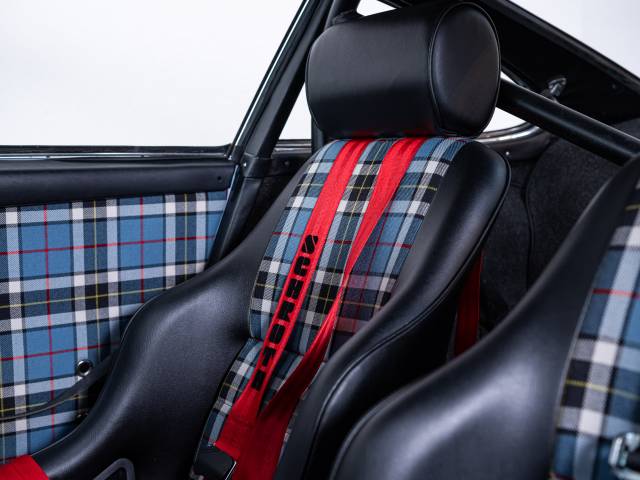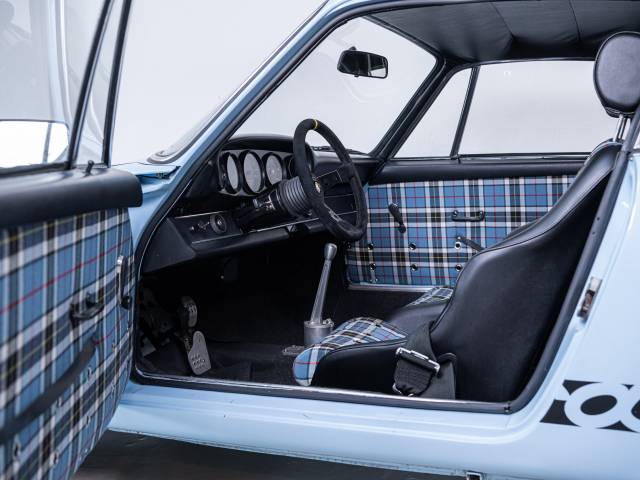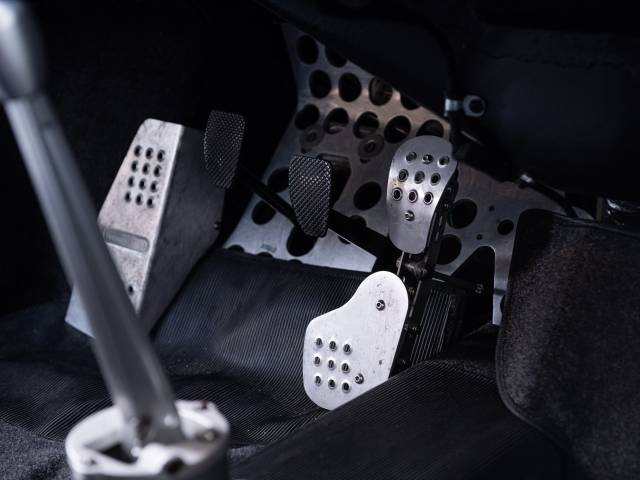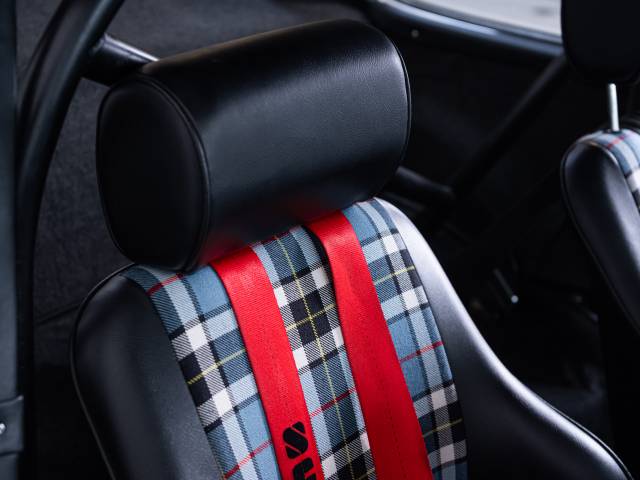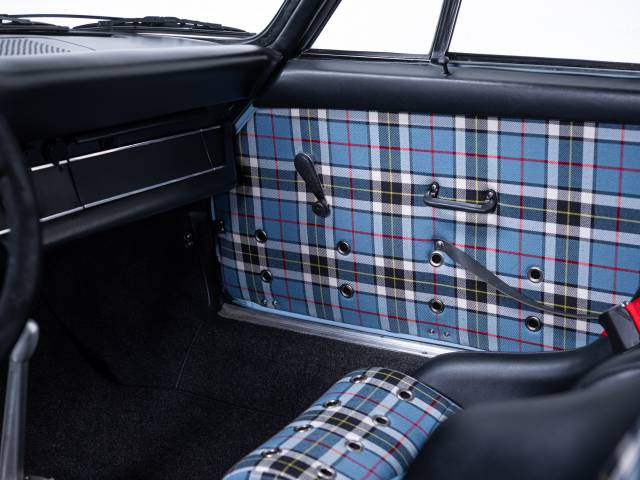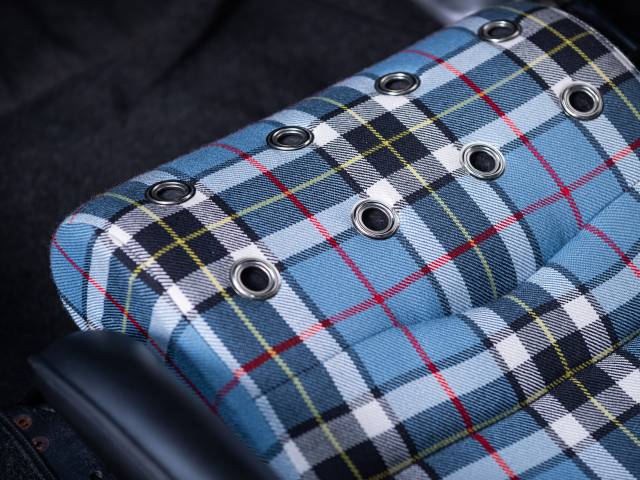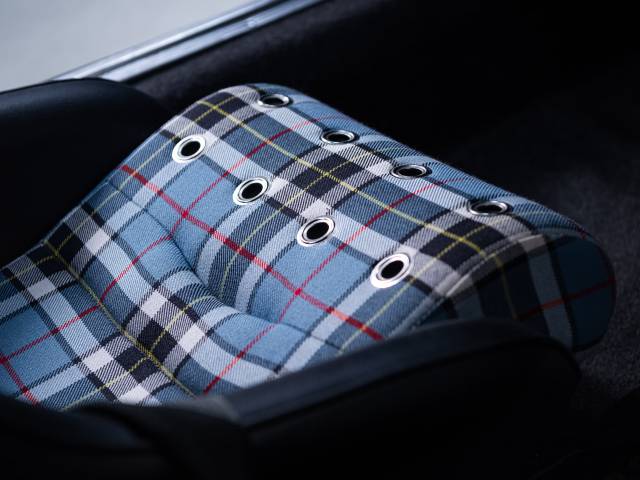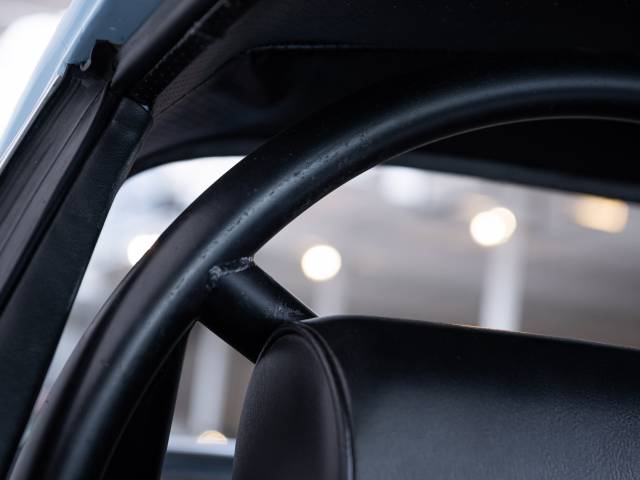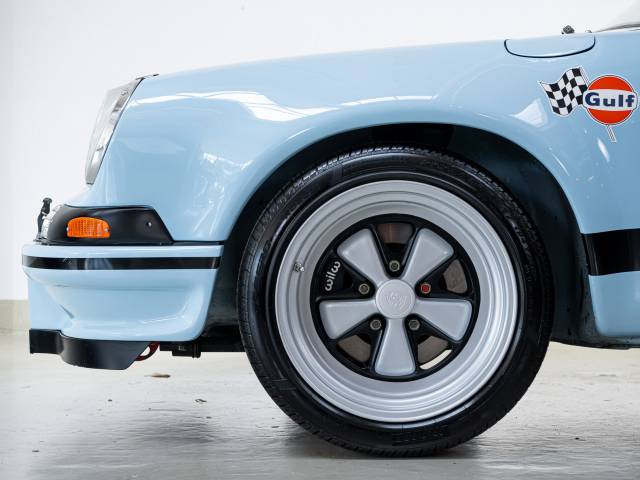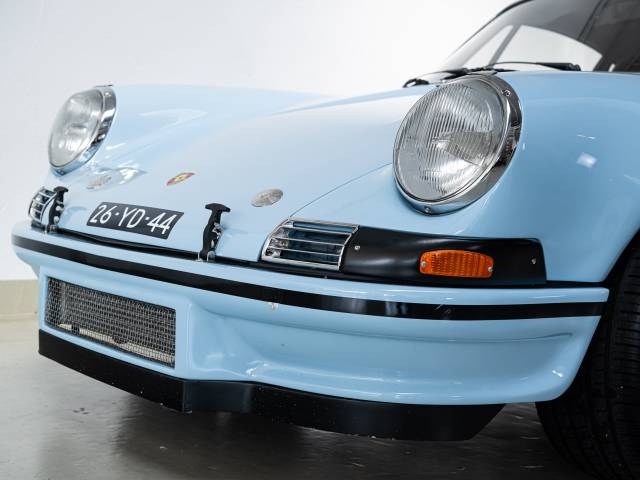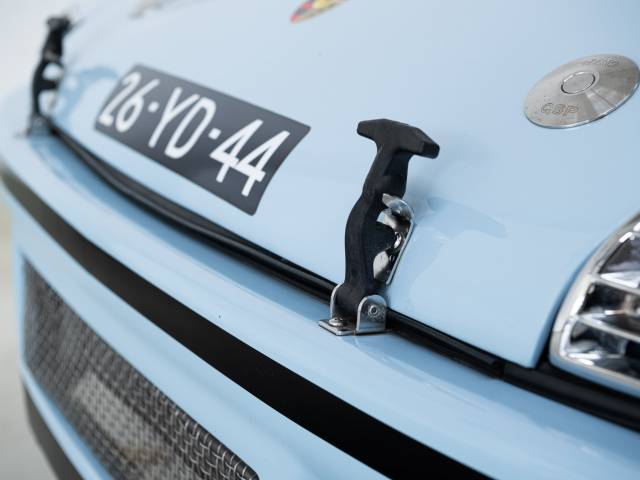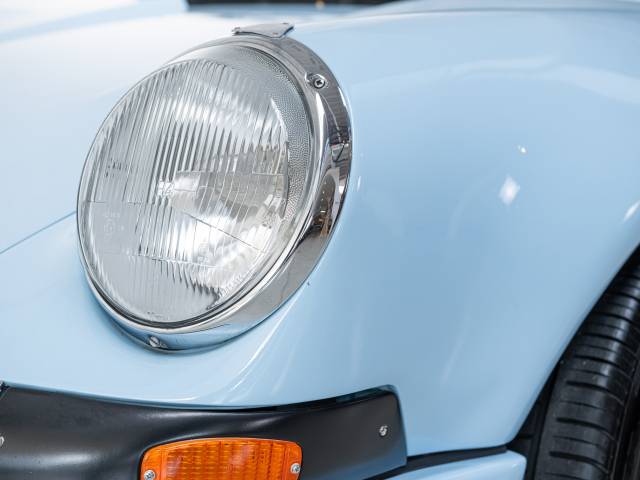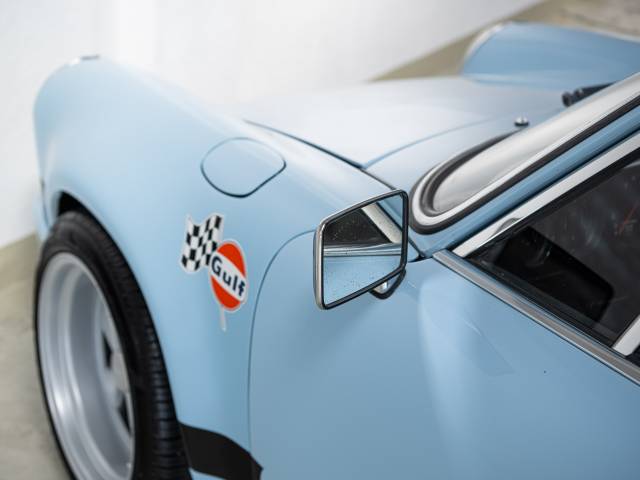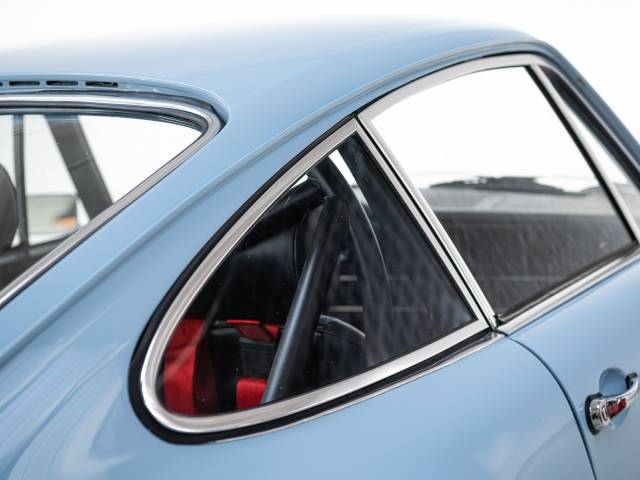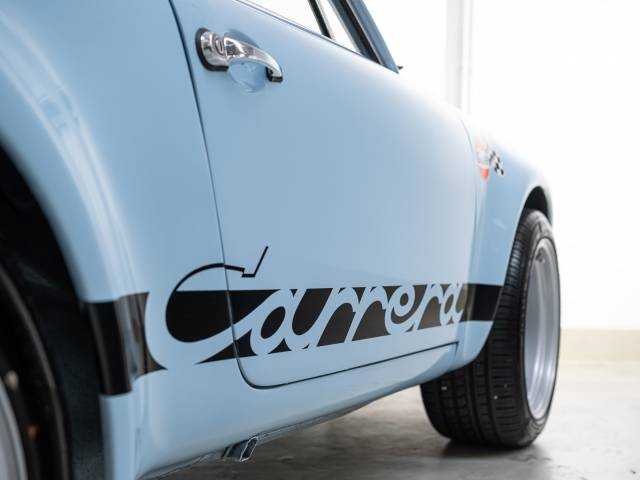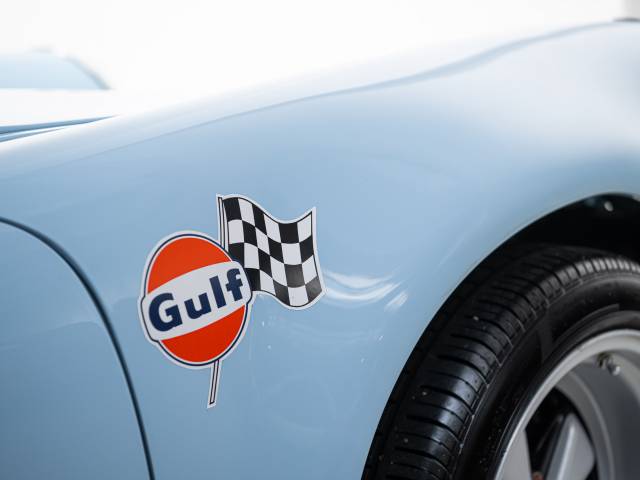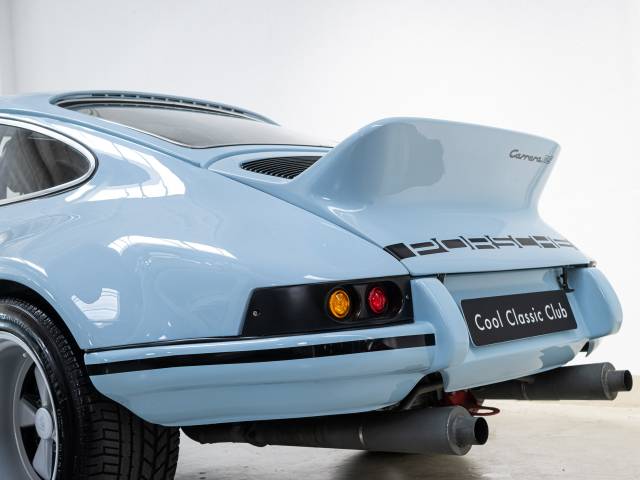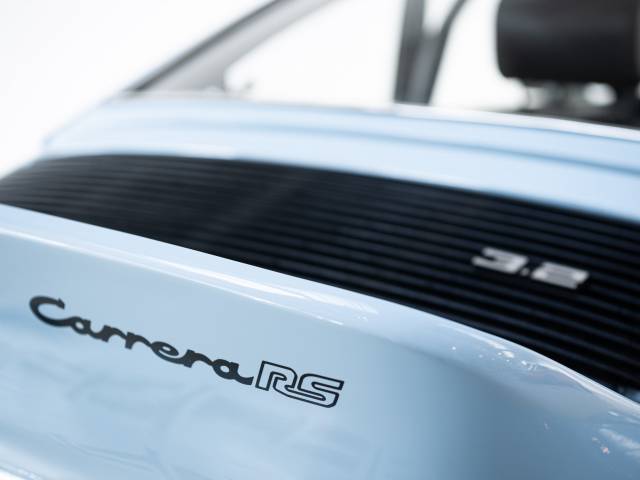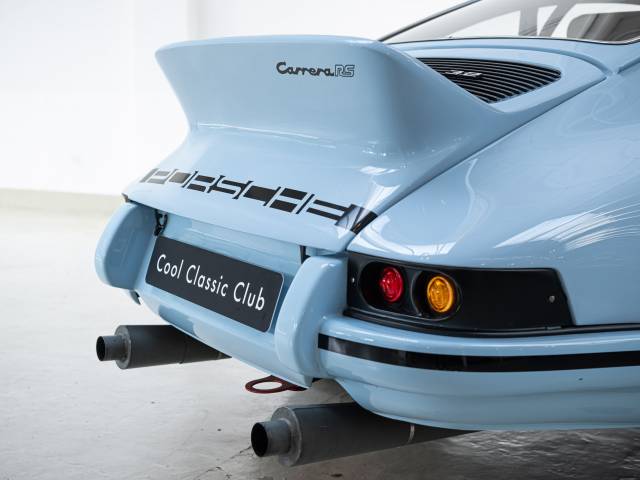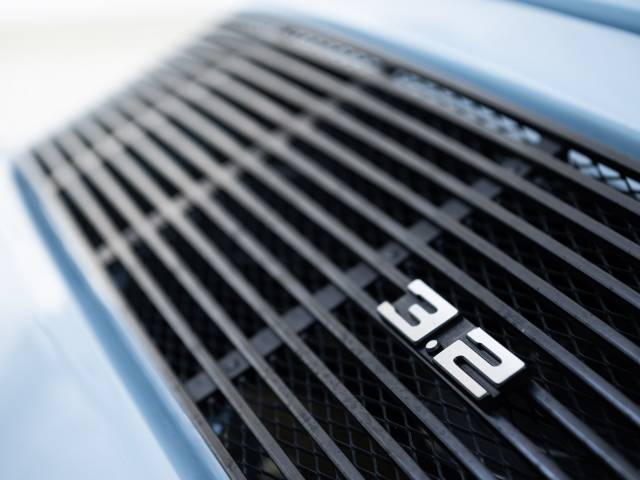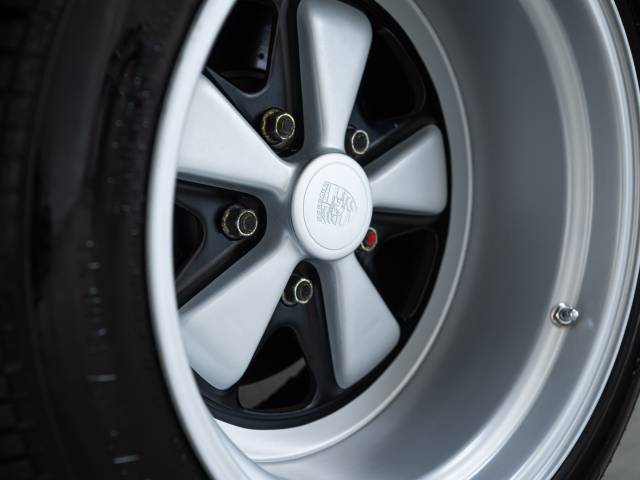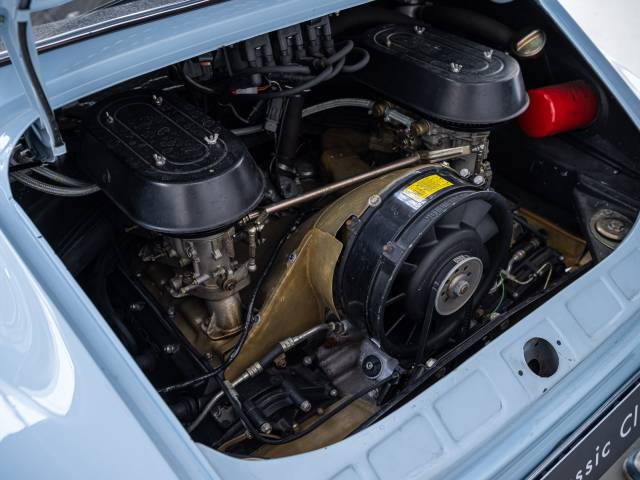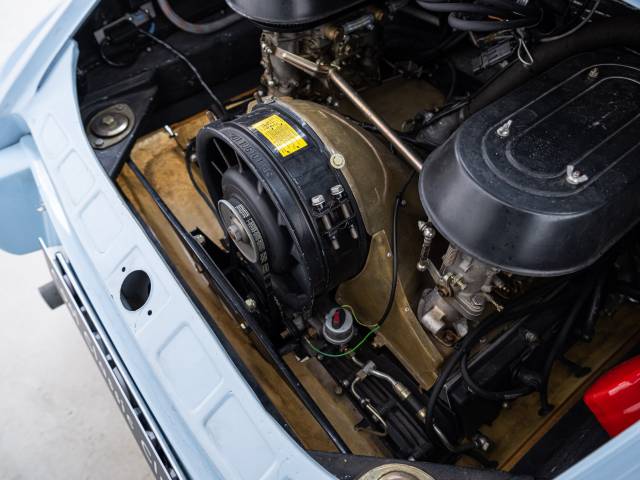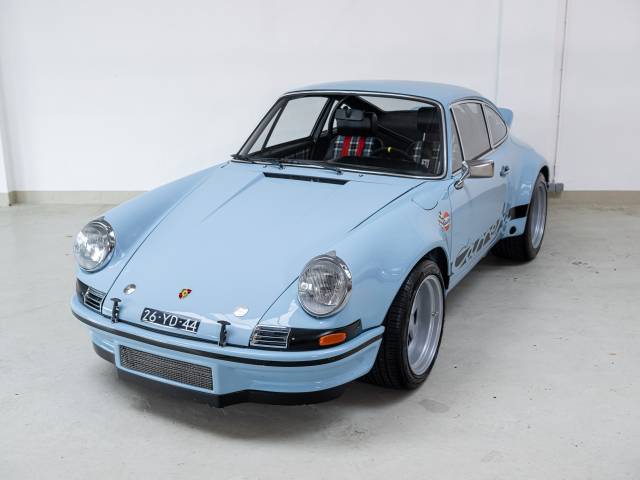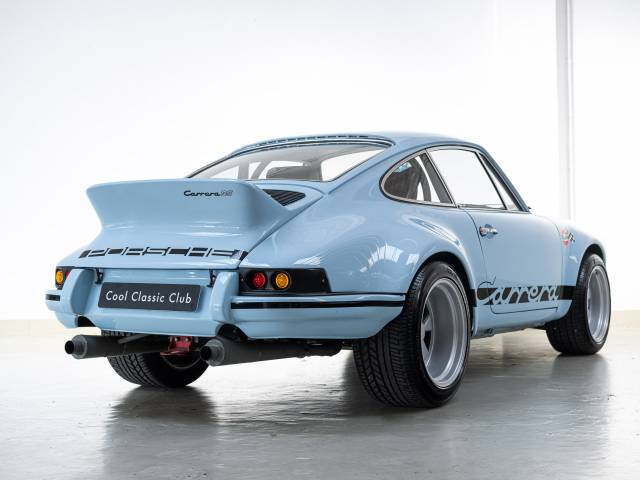 - Amazing Build Quality - Fully Documented
Dealer

away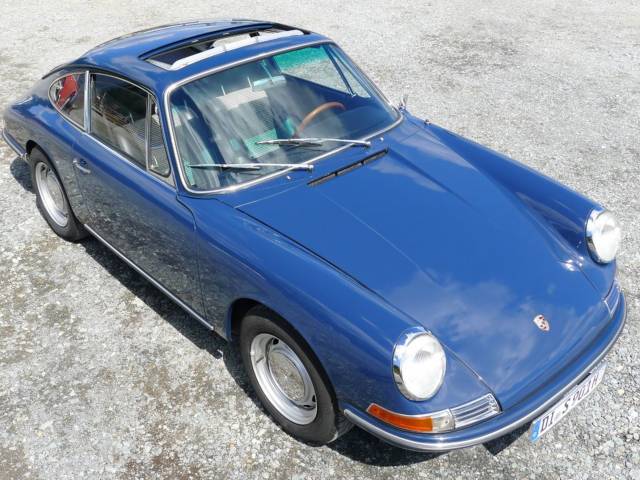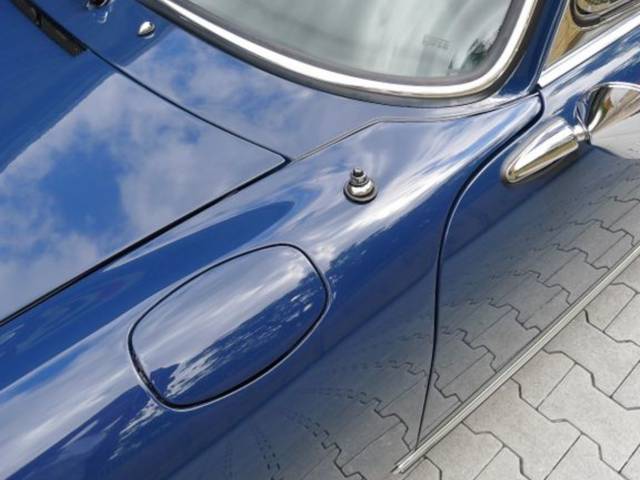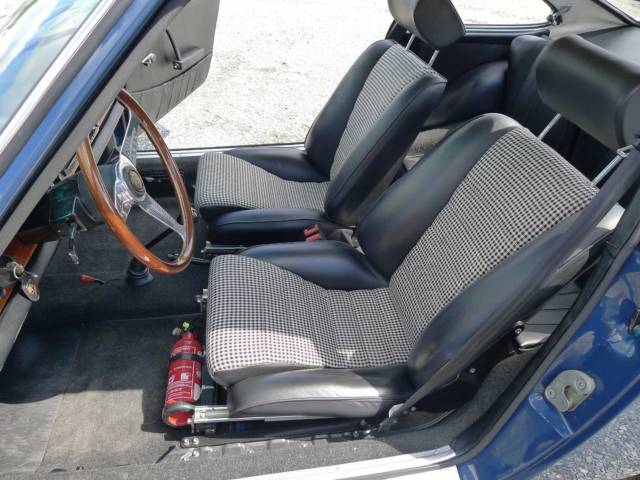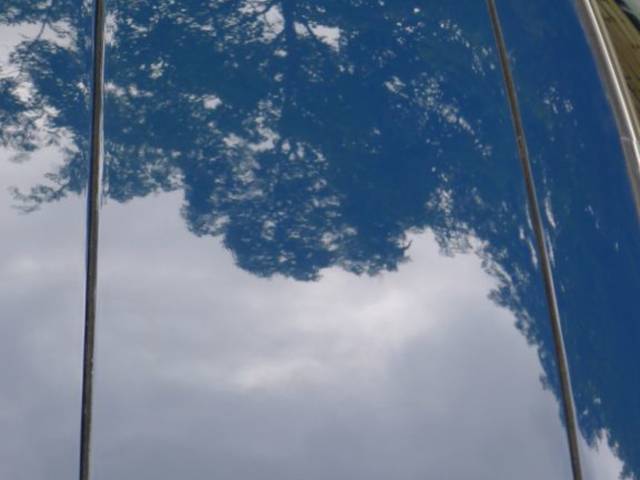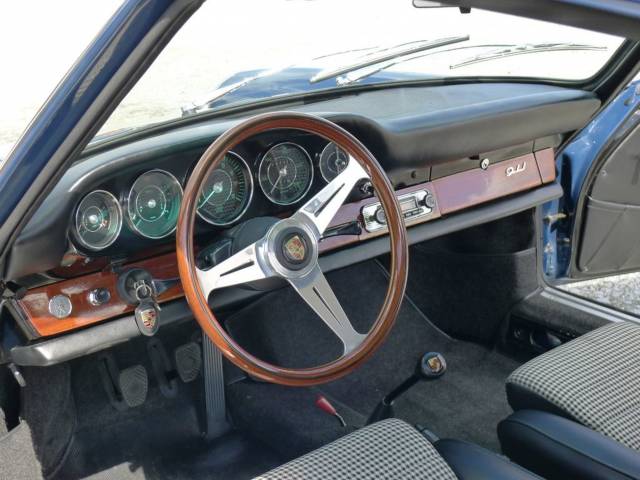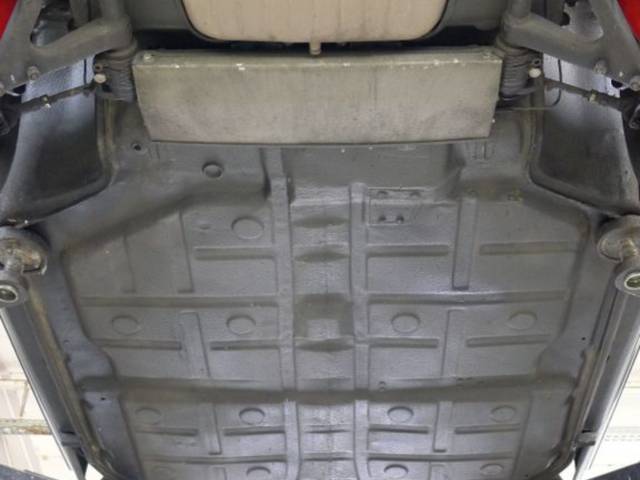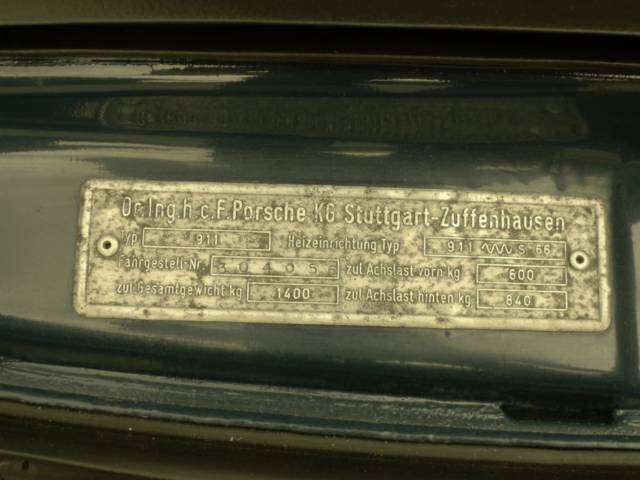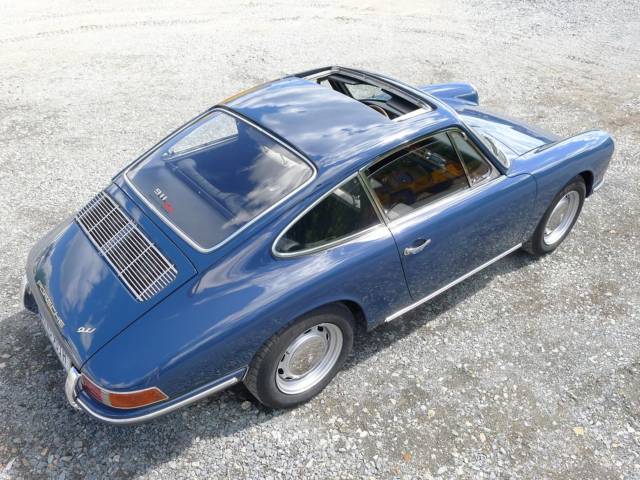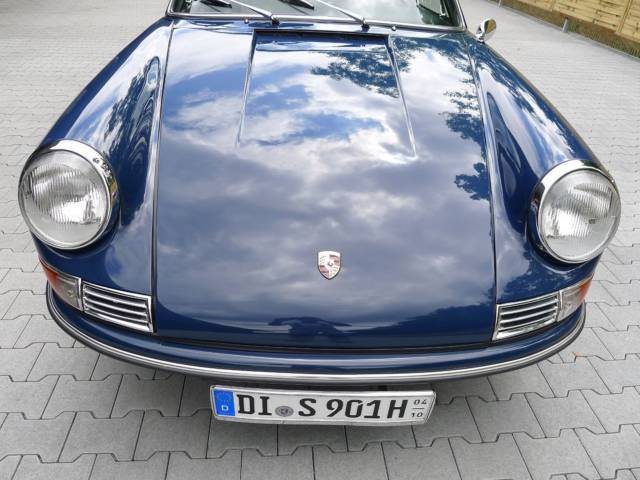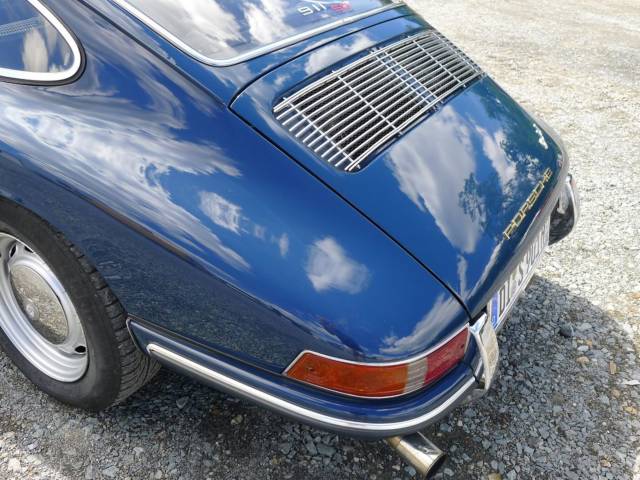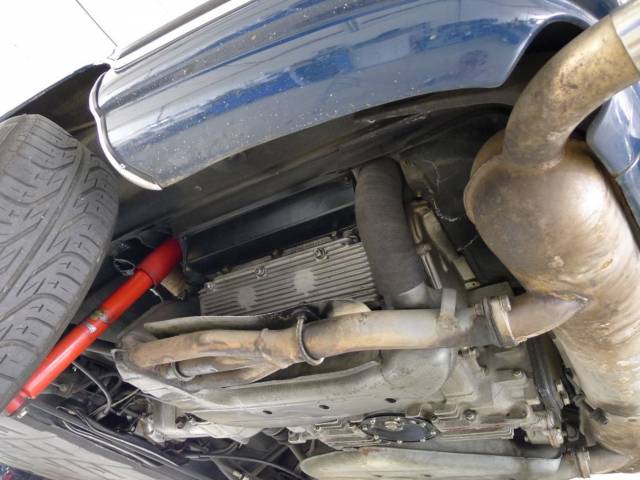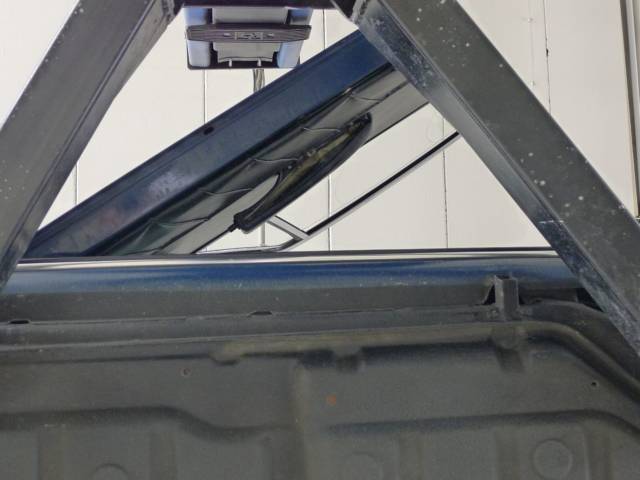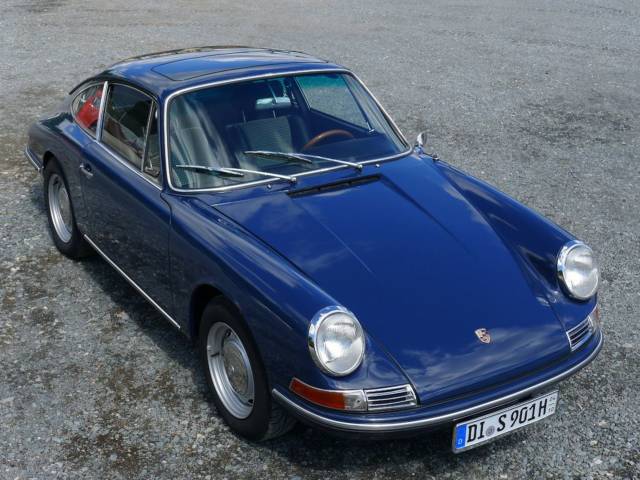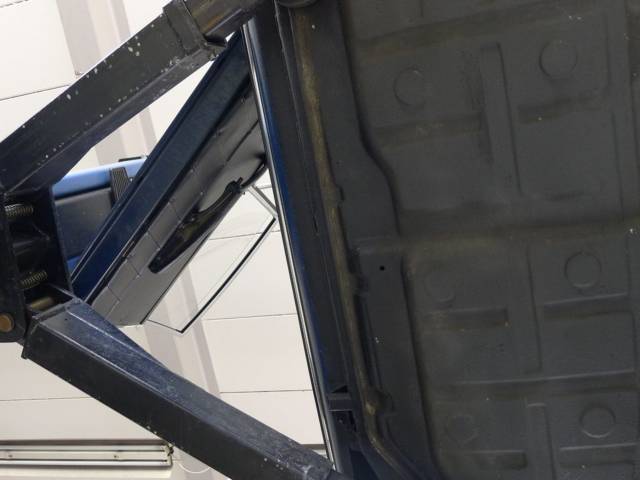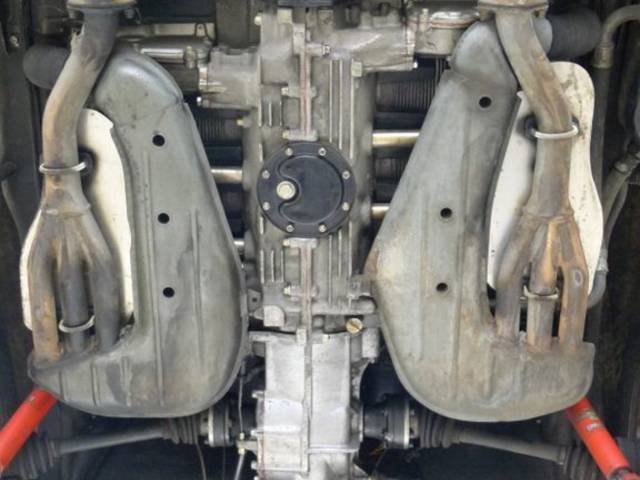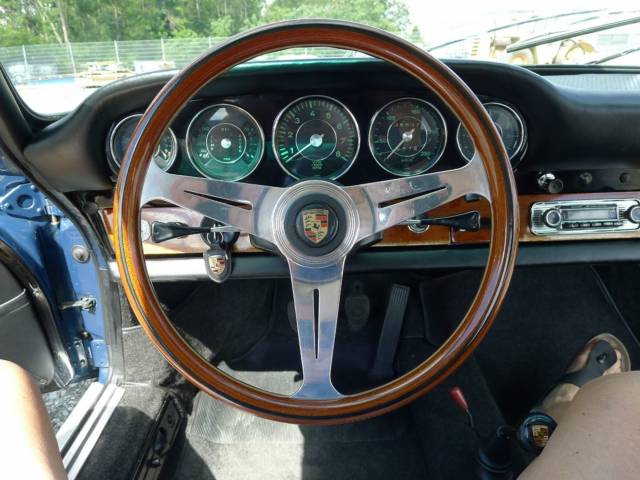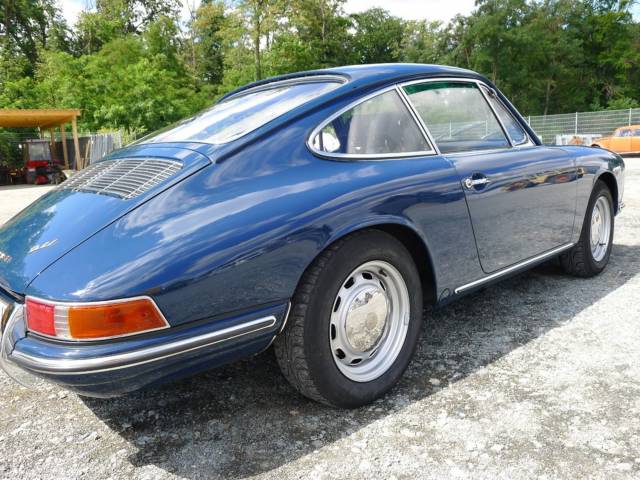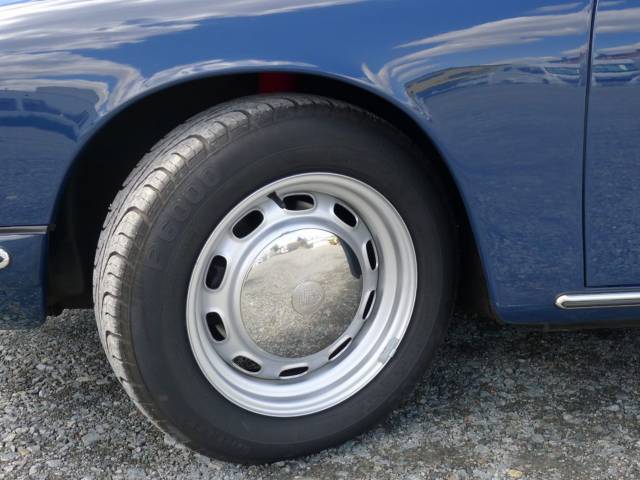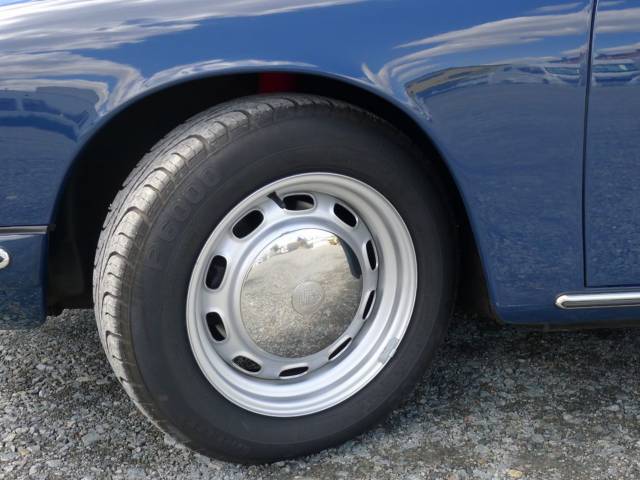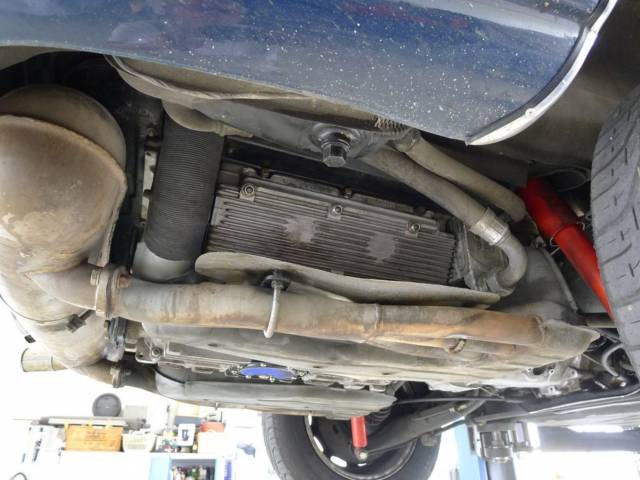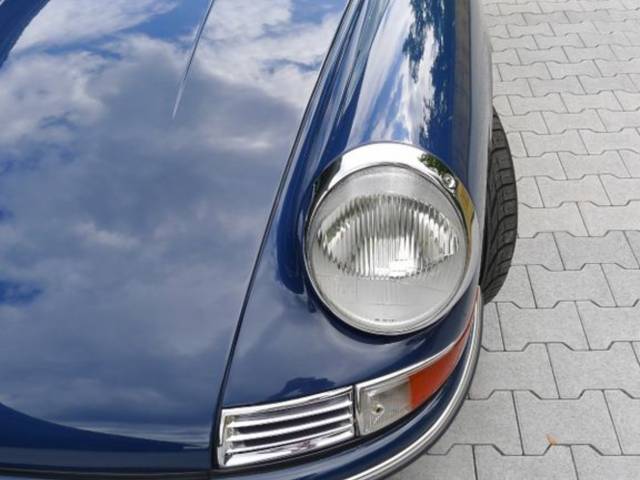 Urmodell
Private

away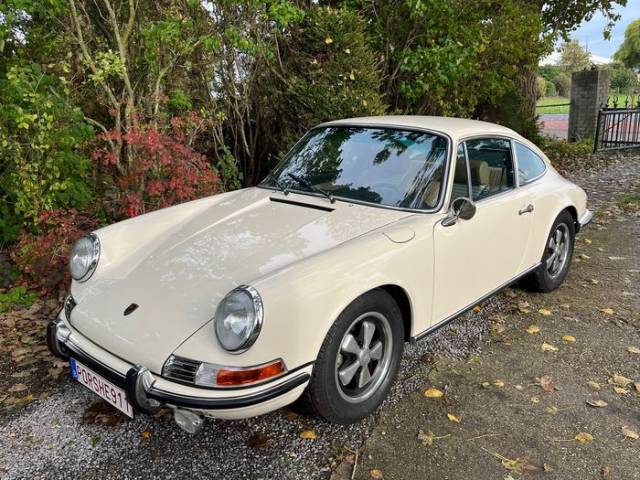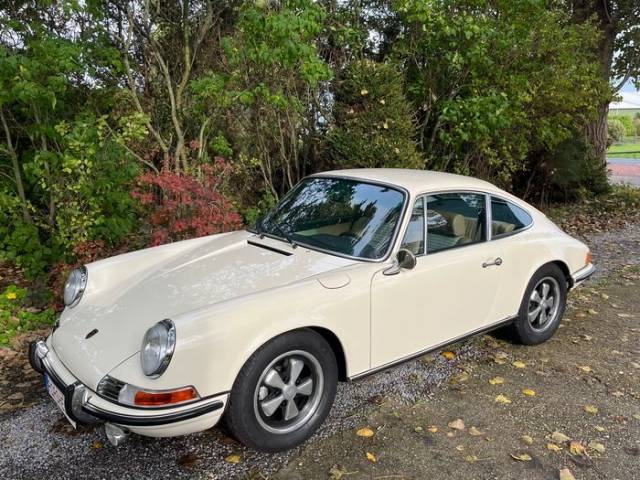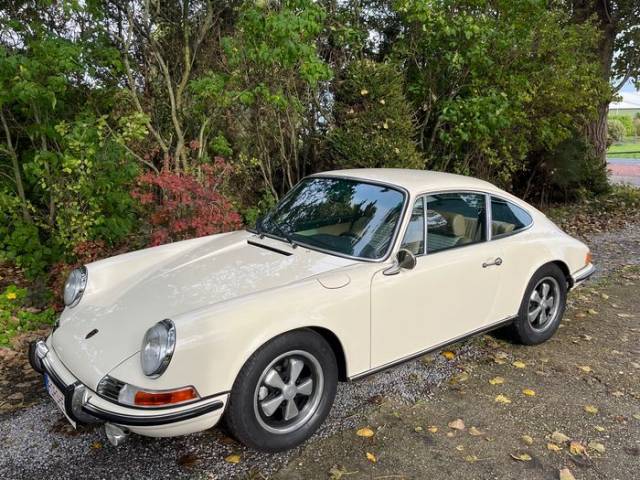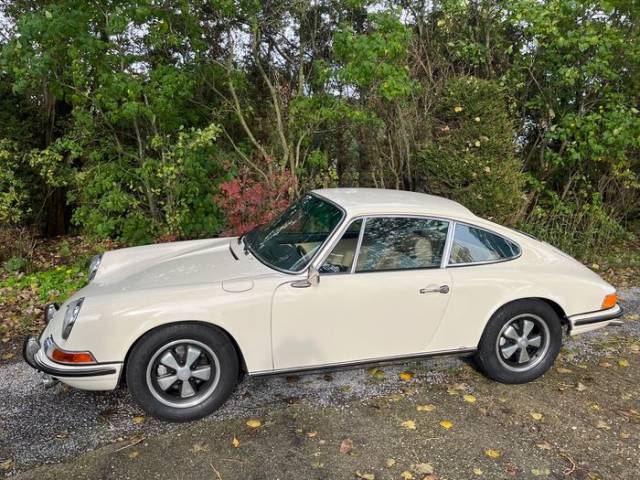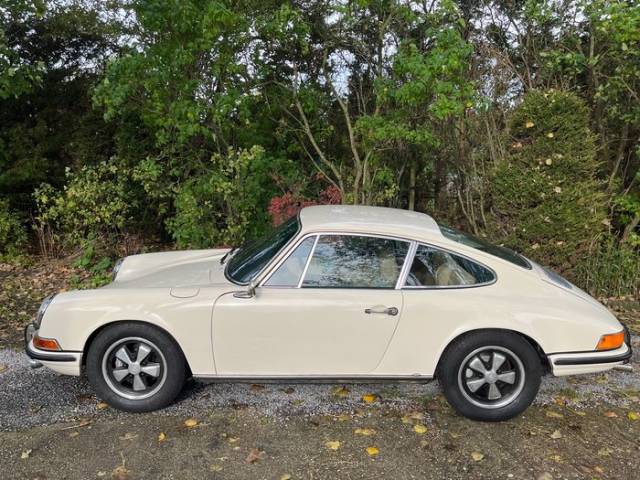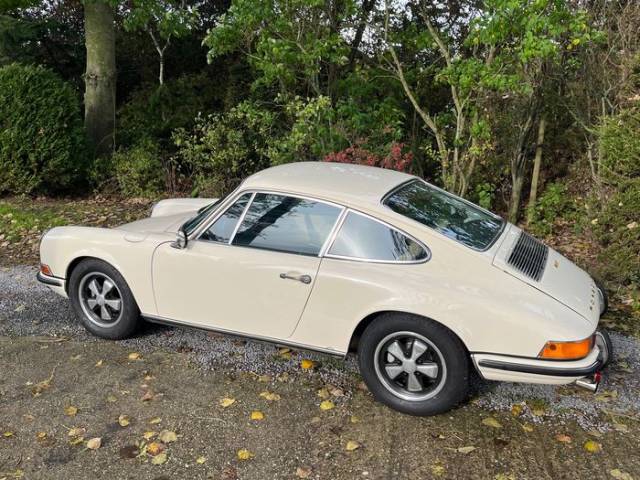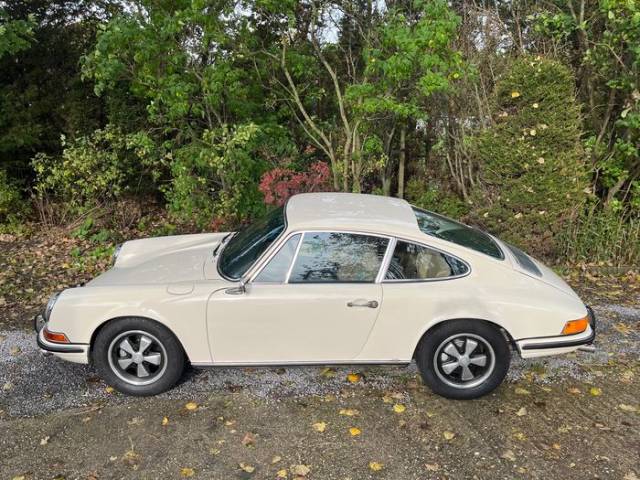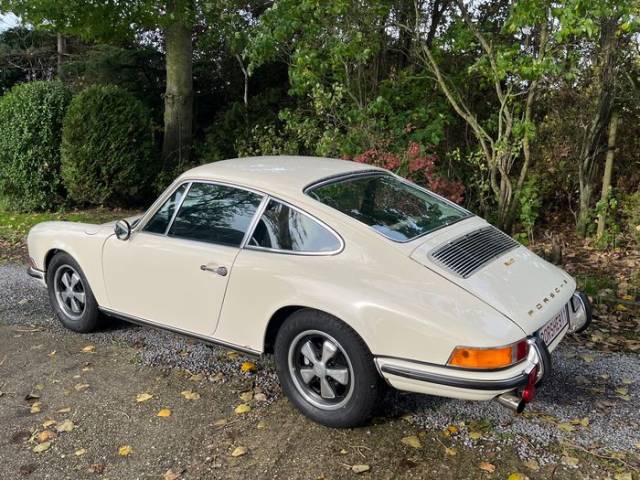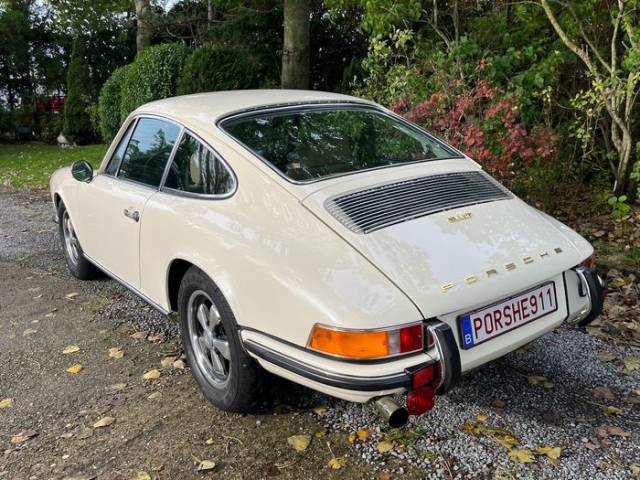 Dealer

away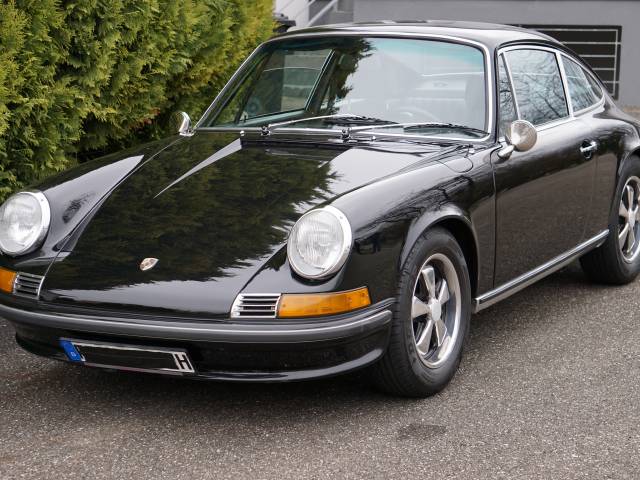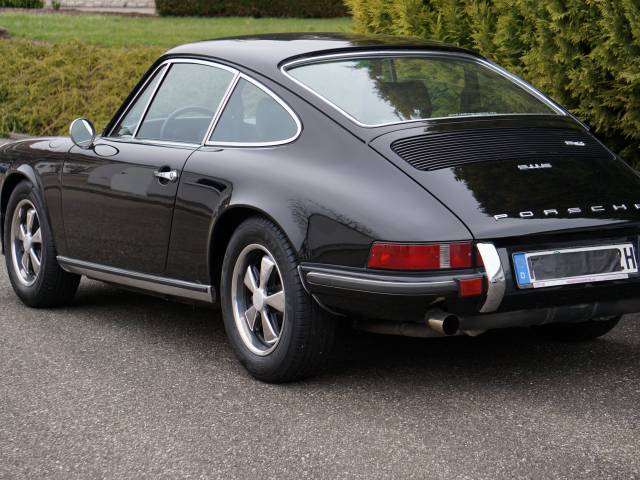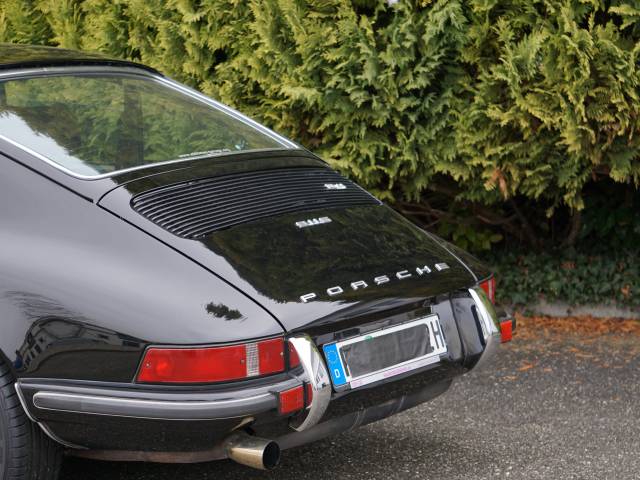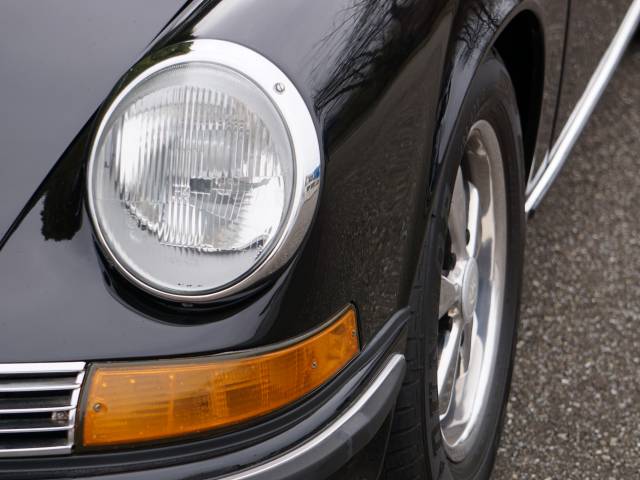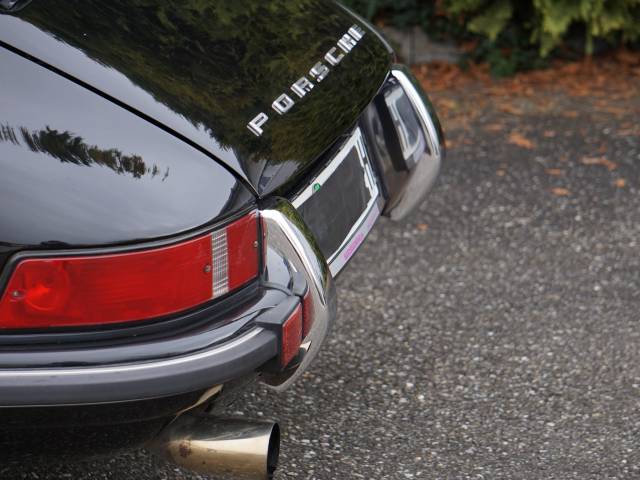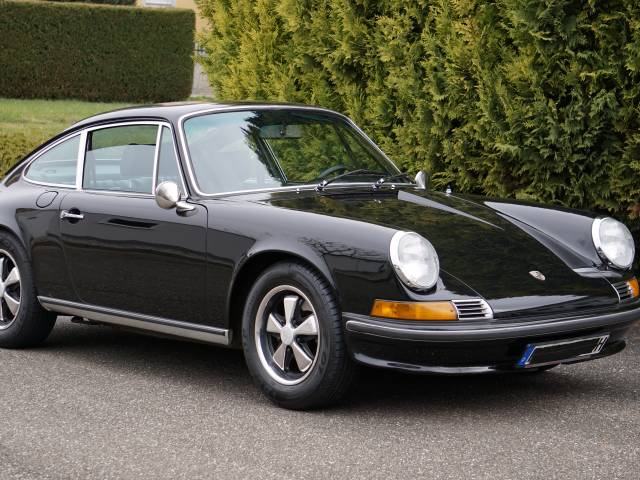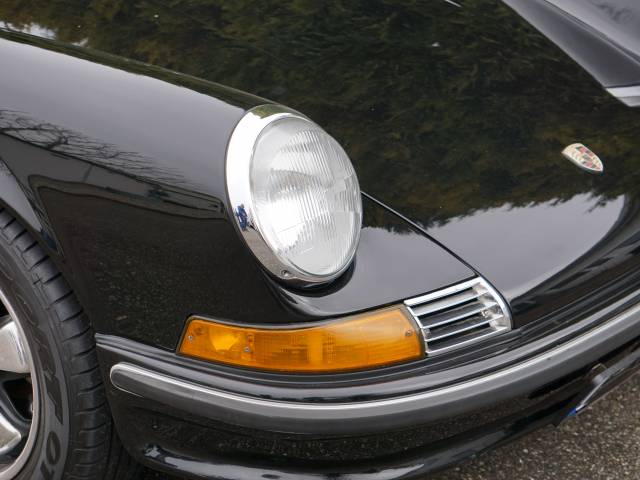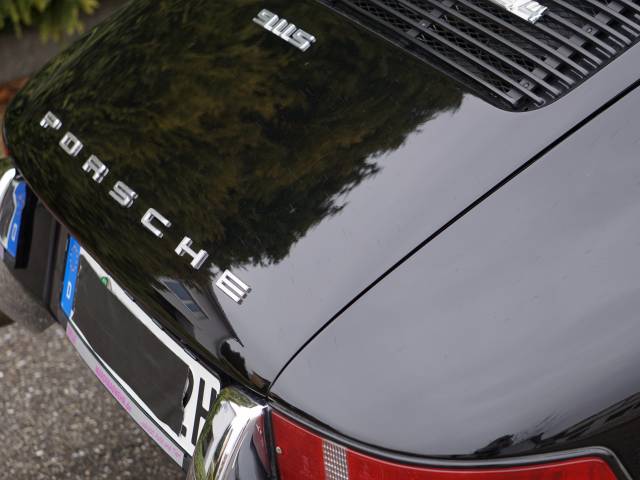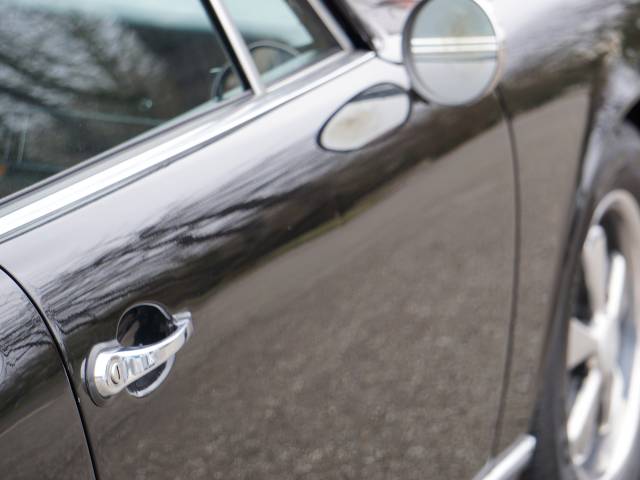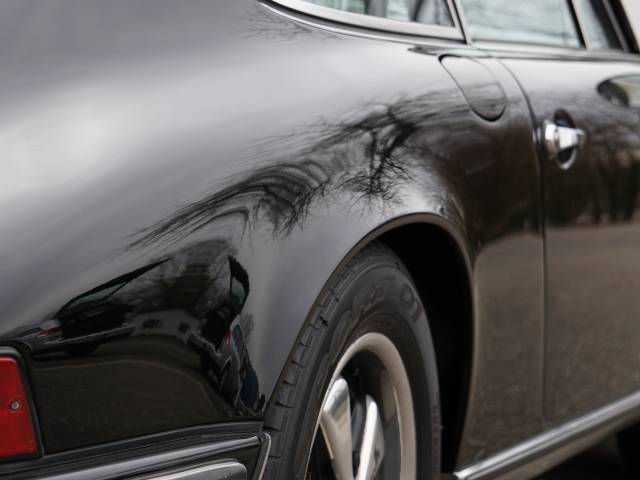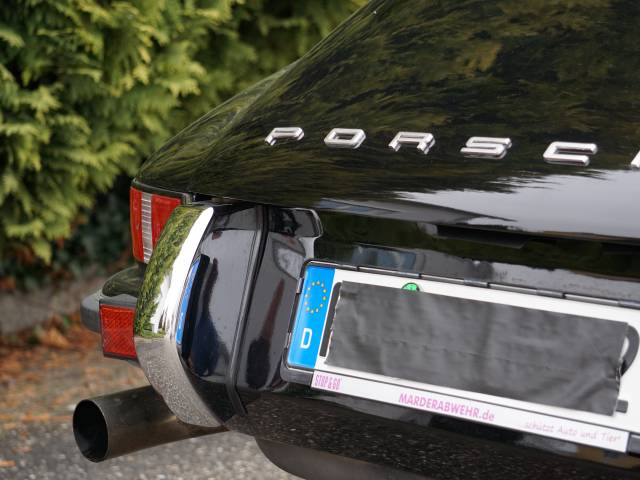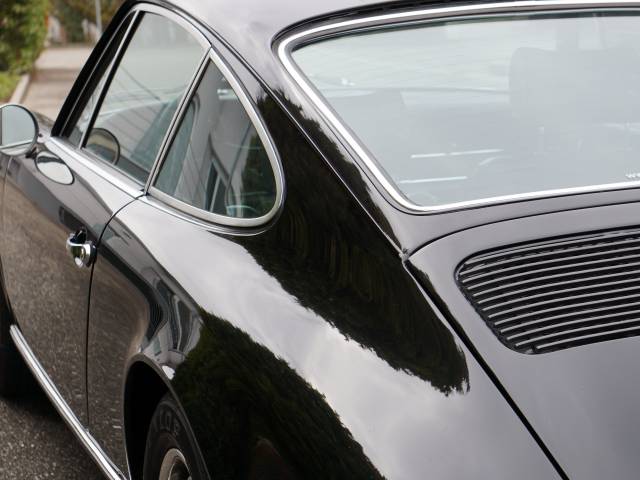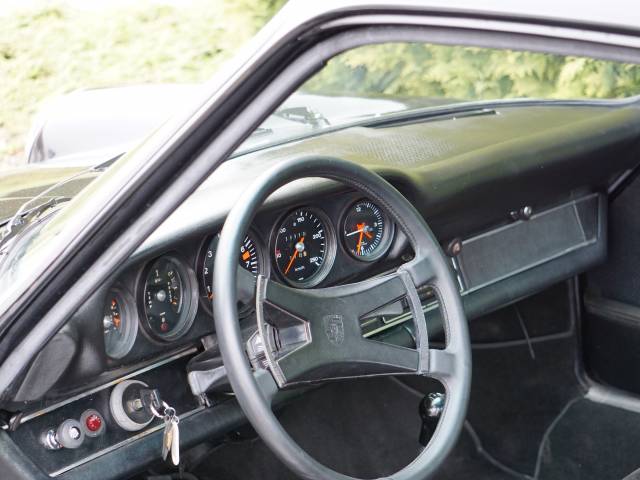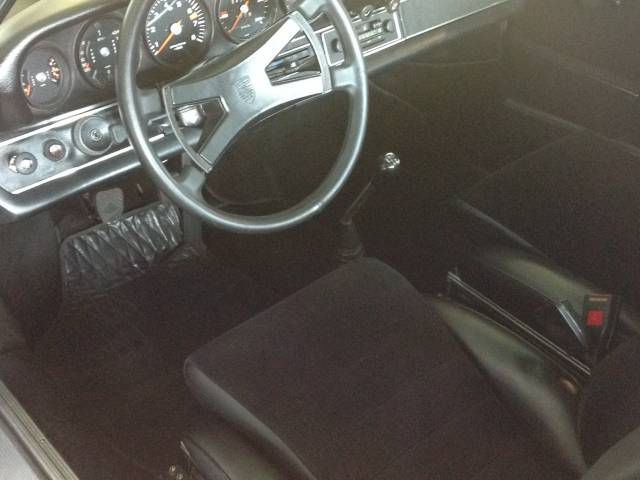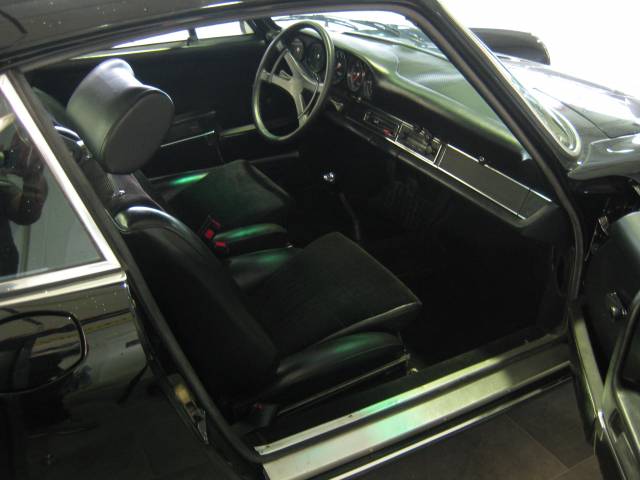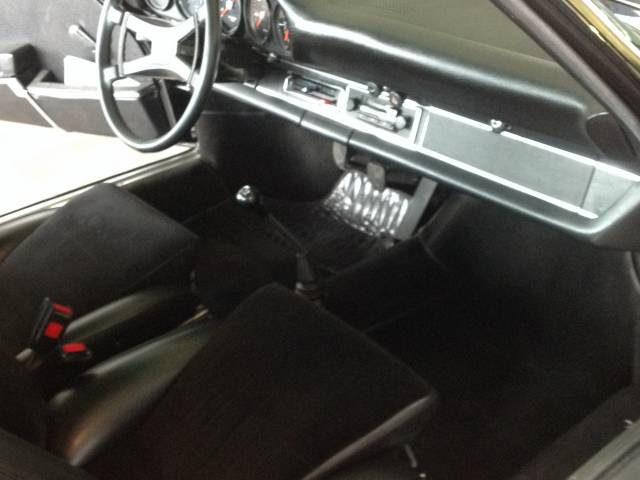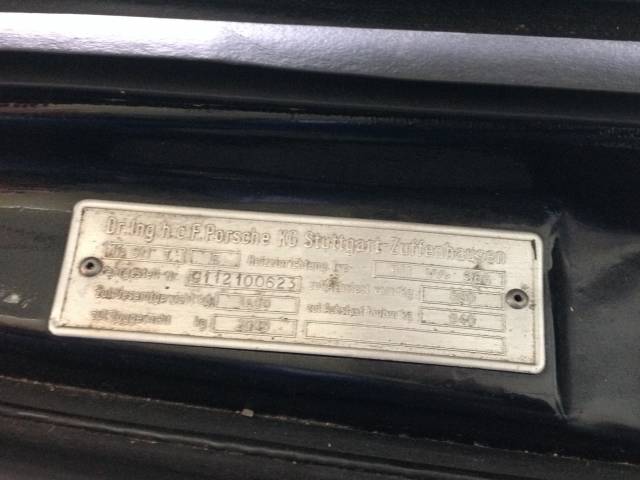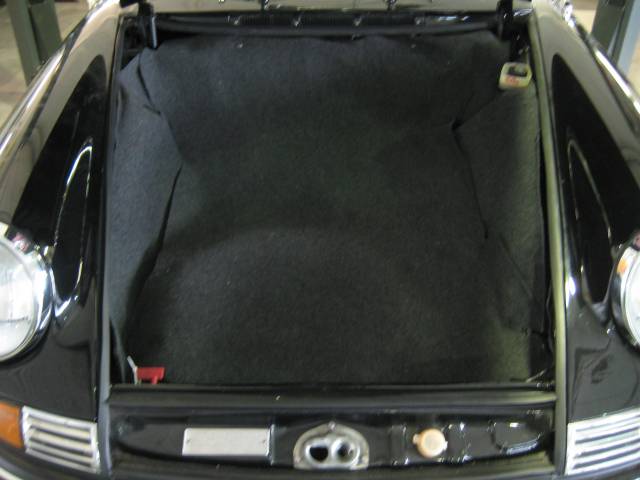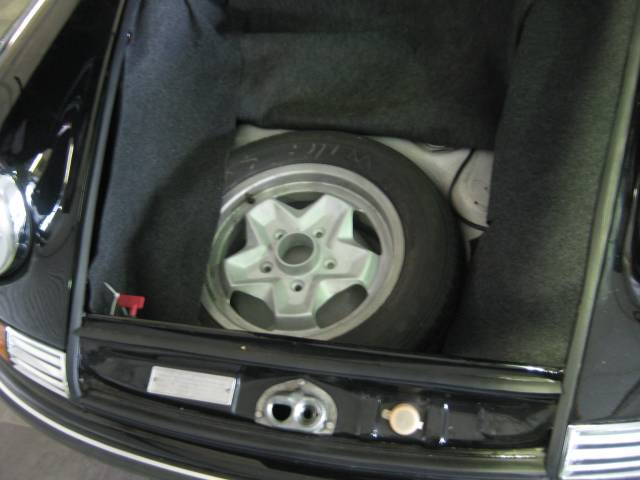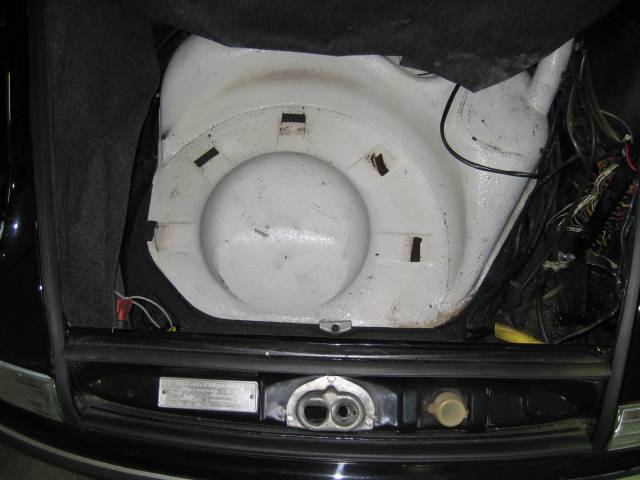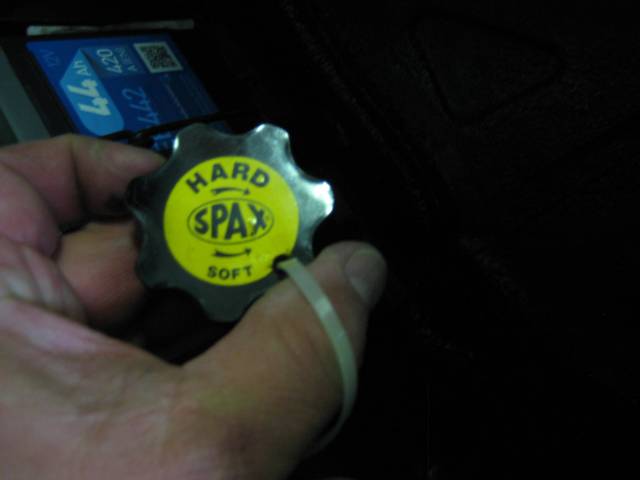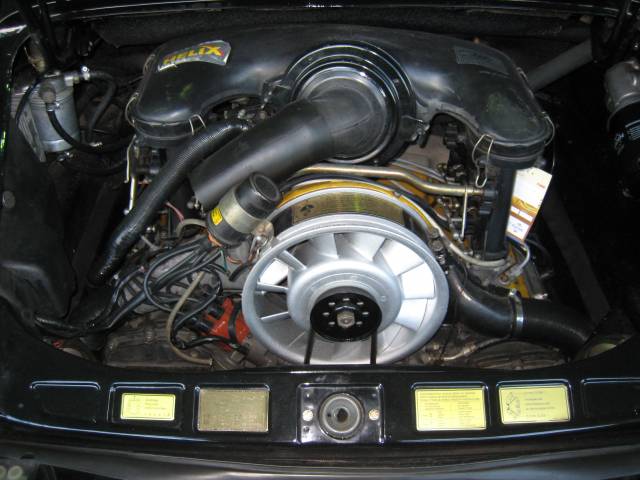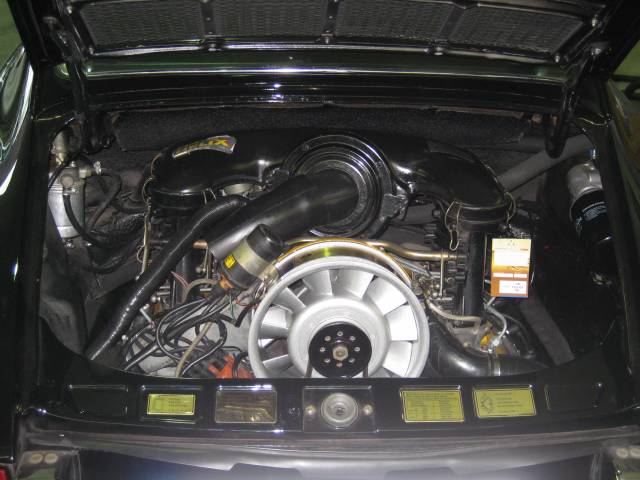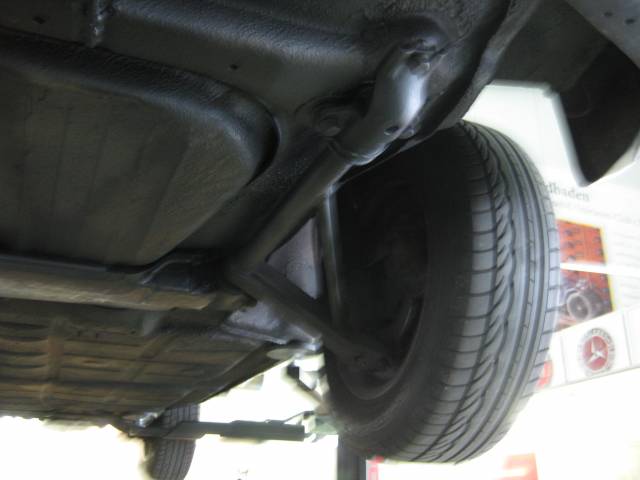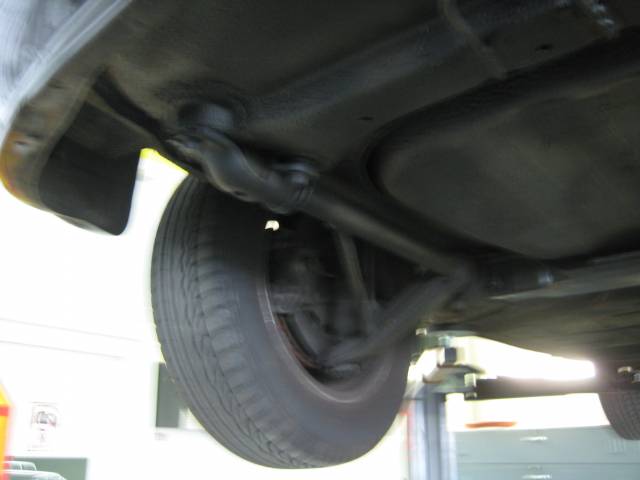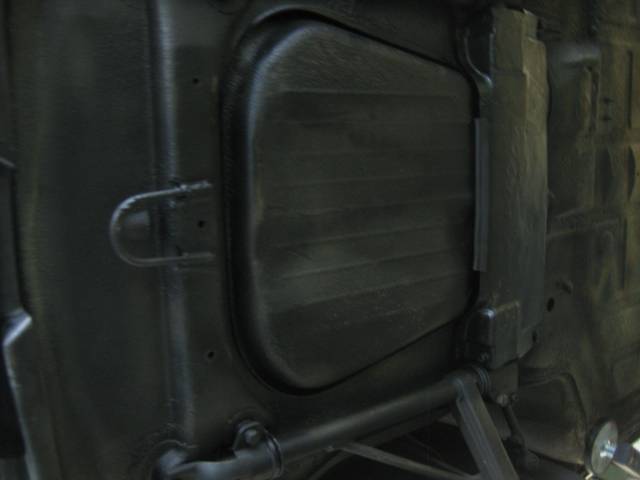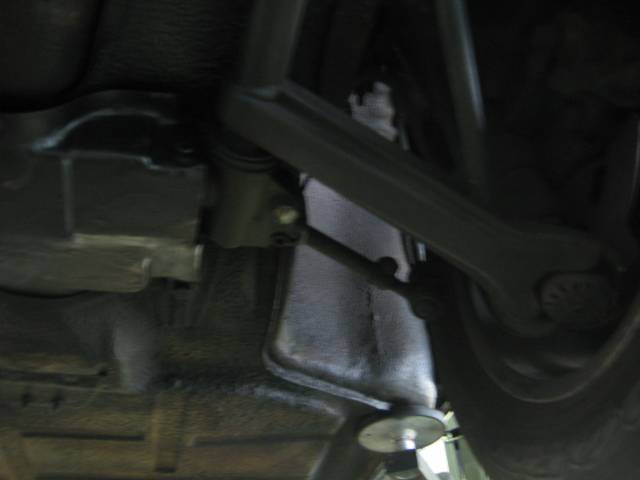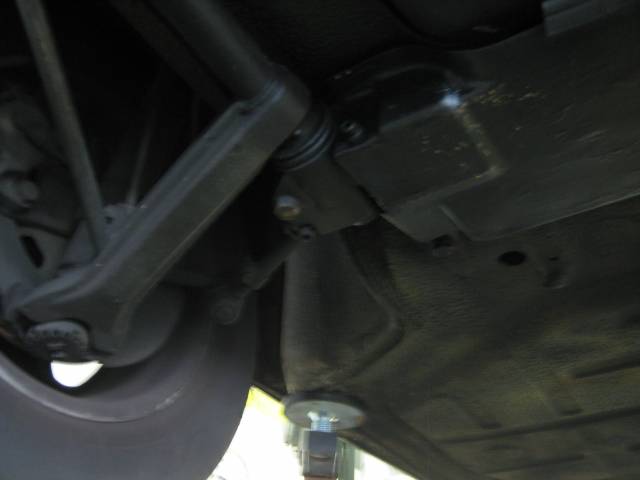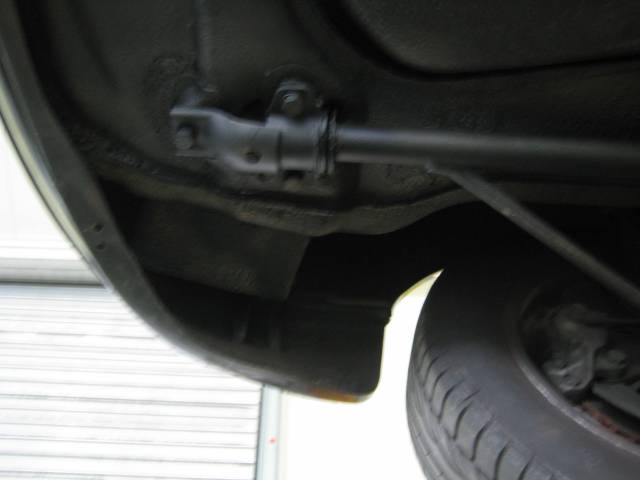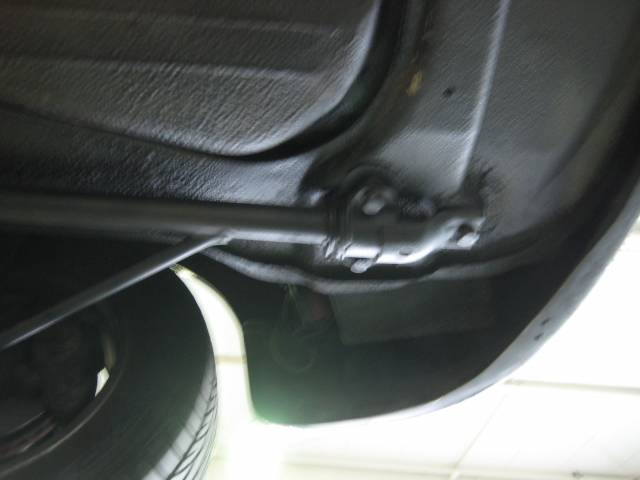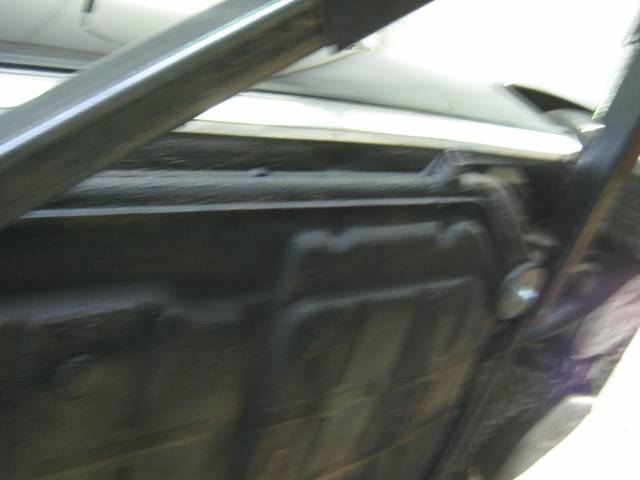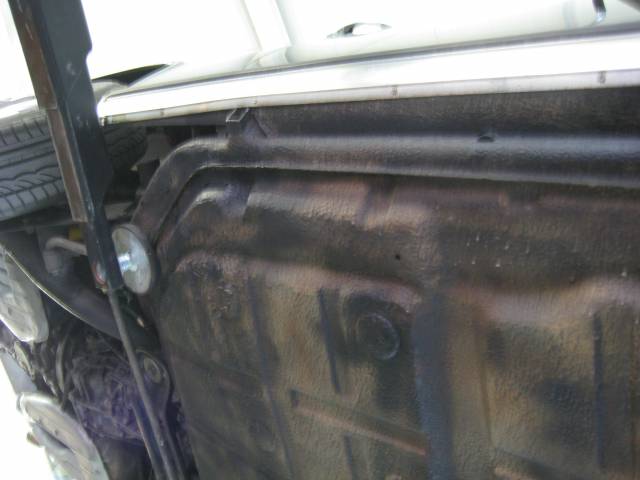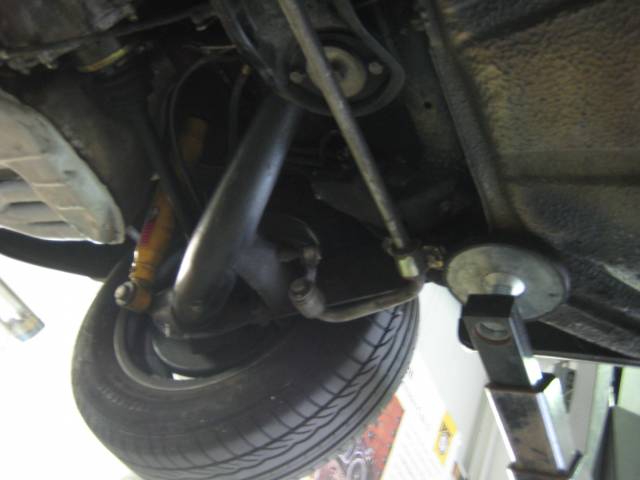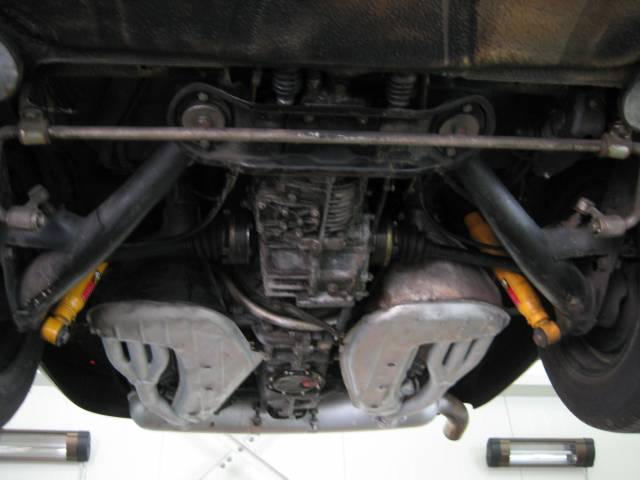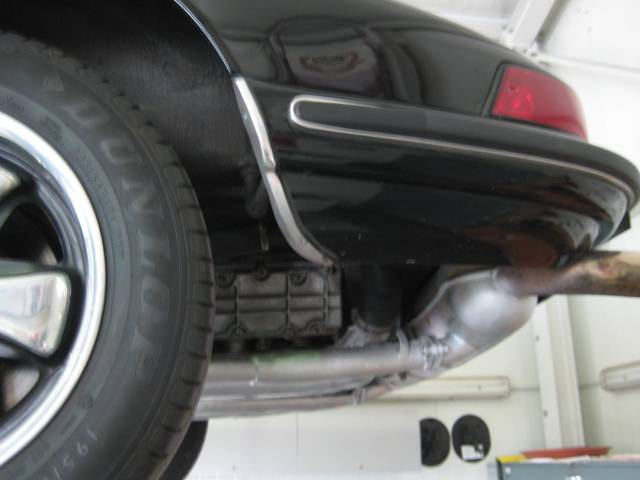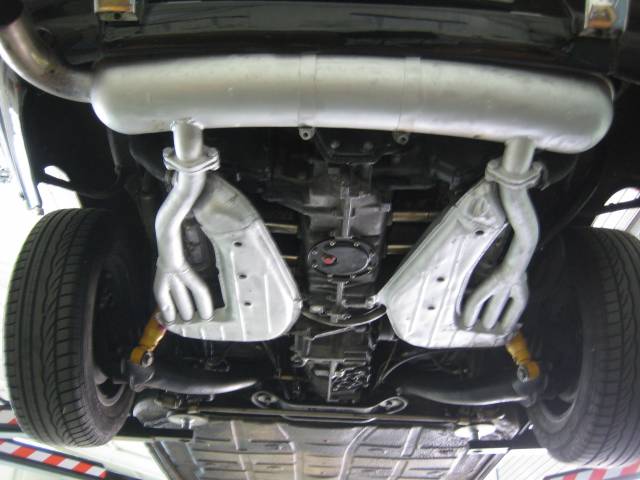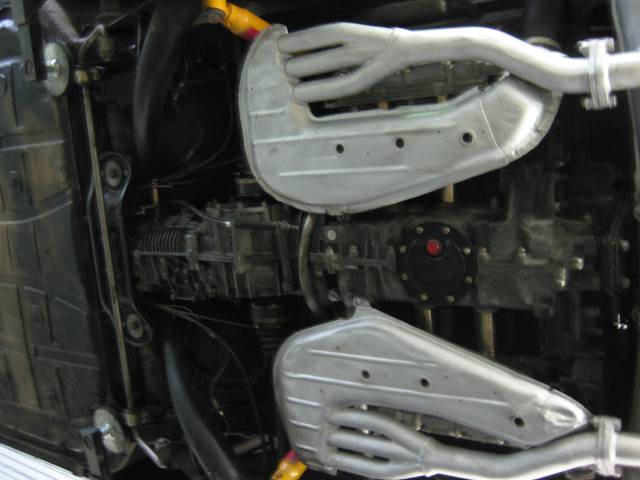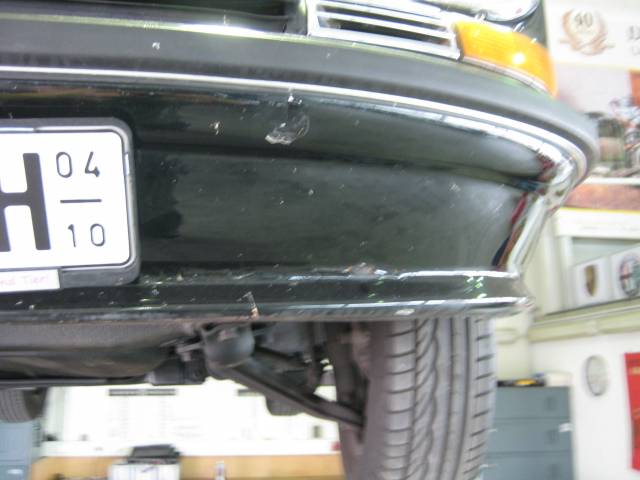 911 "Ölklappe", Sammlerzustand,
Dealer

away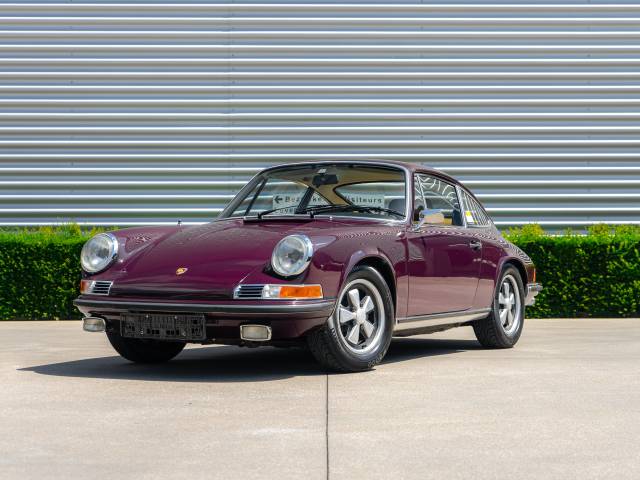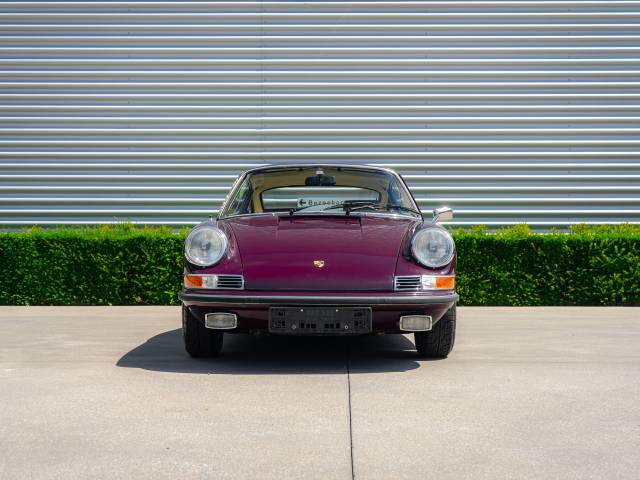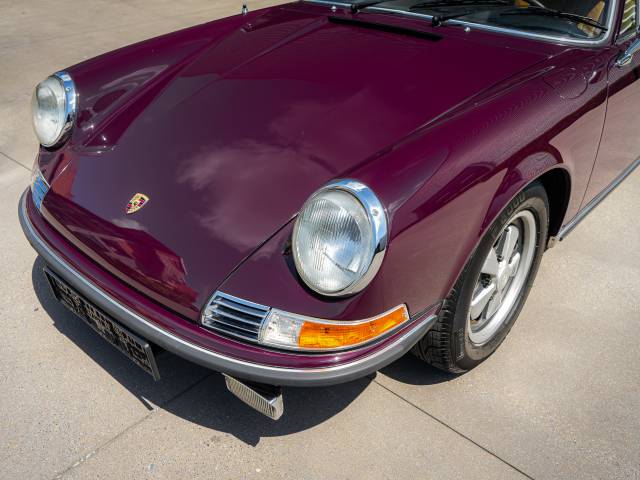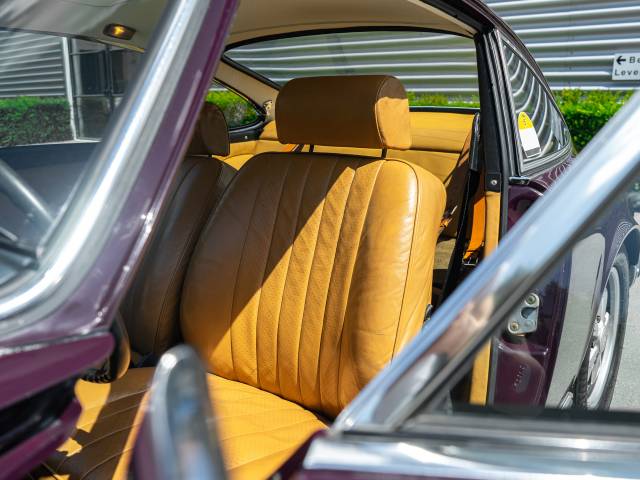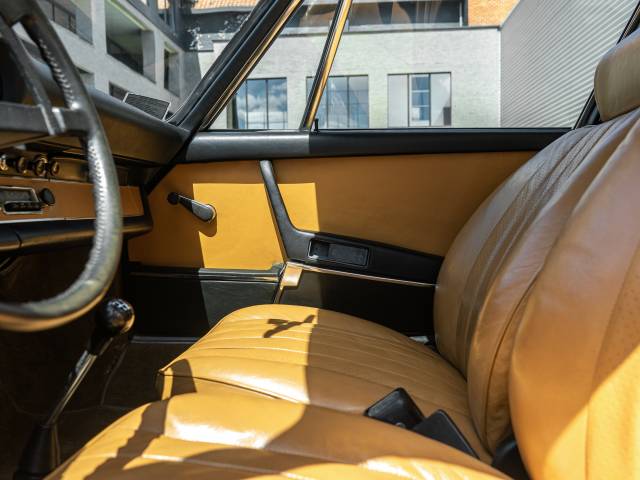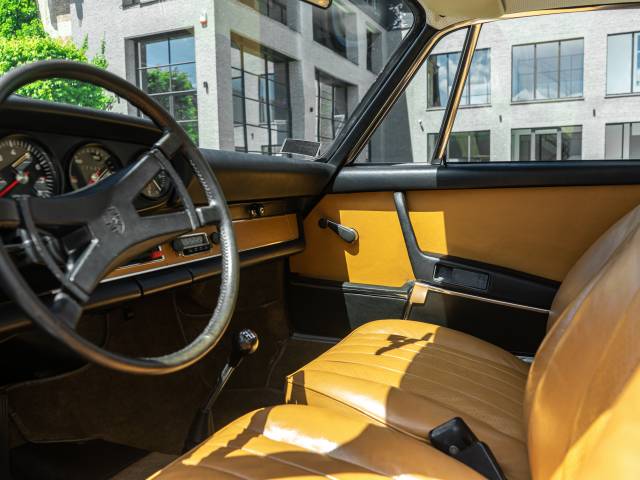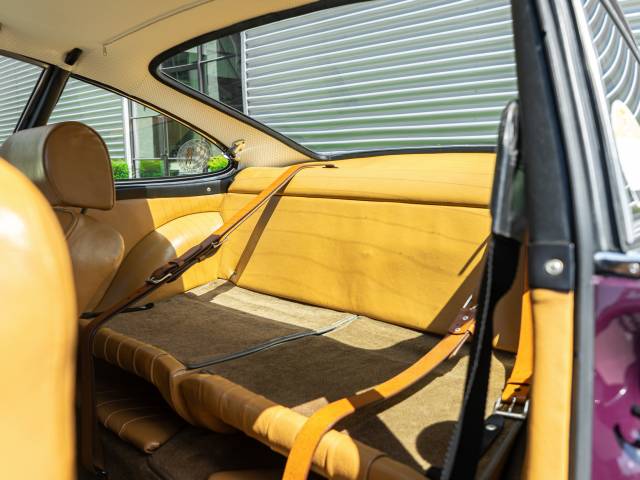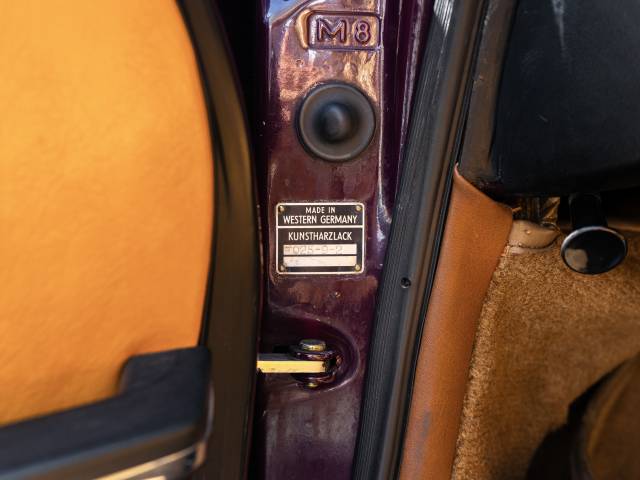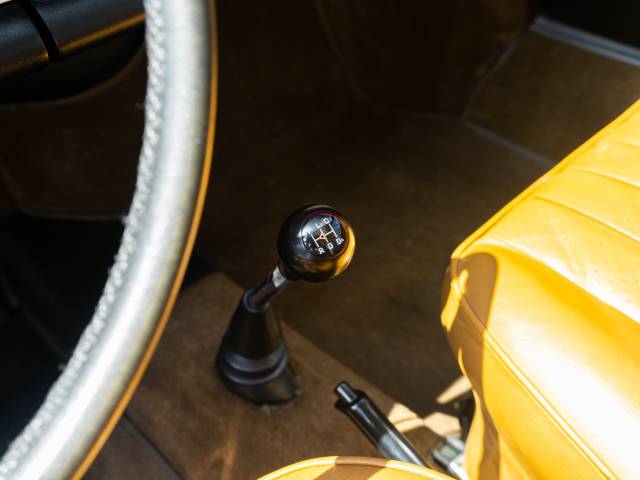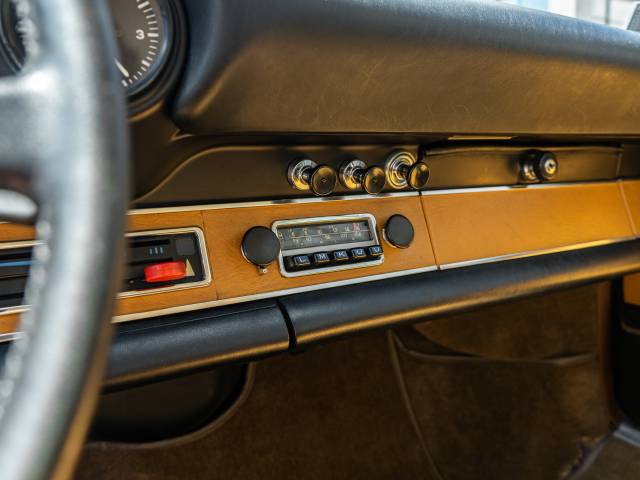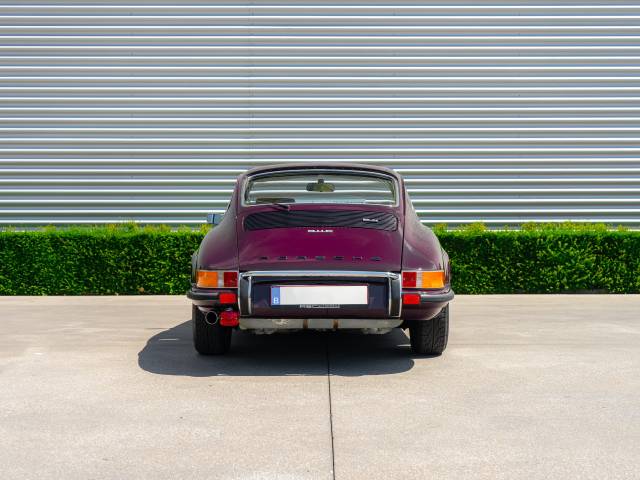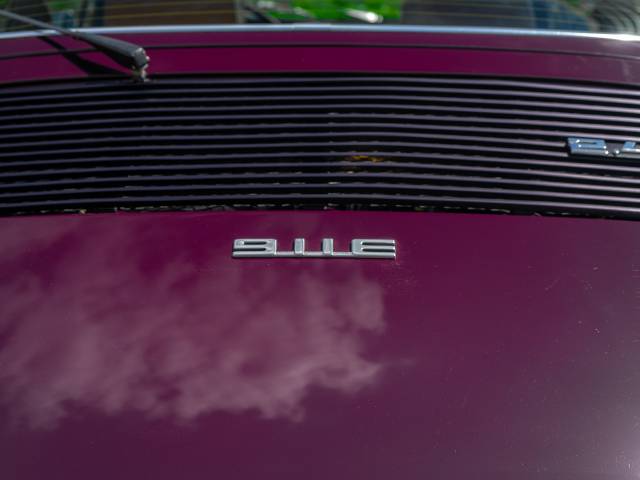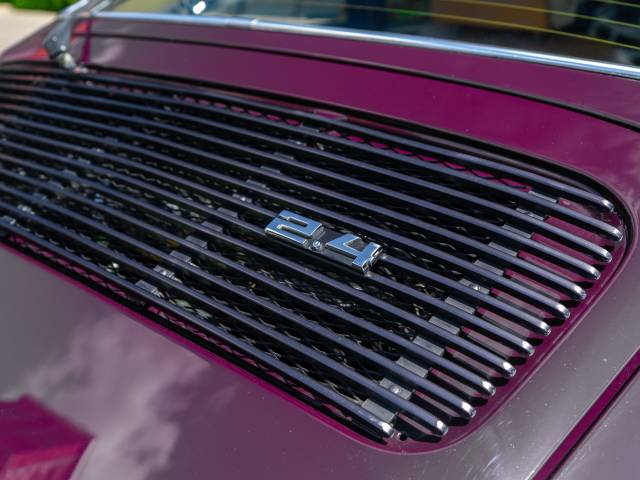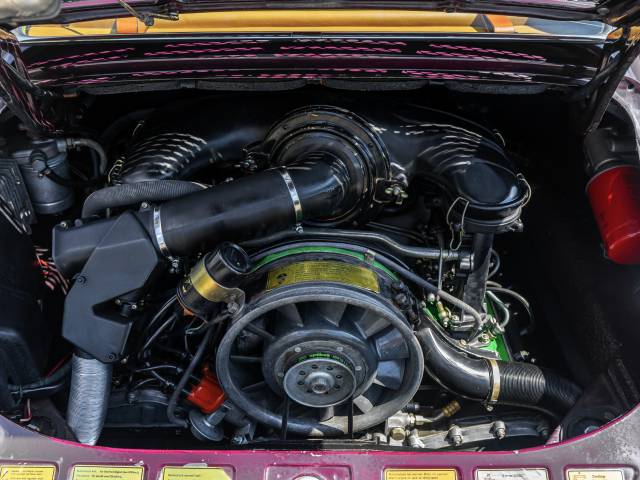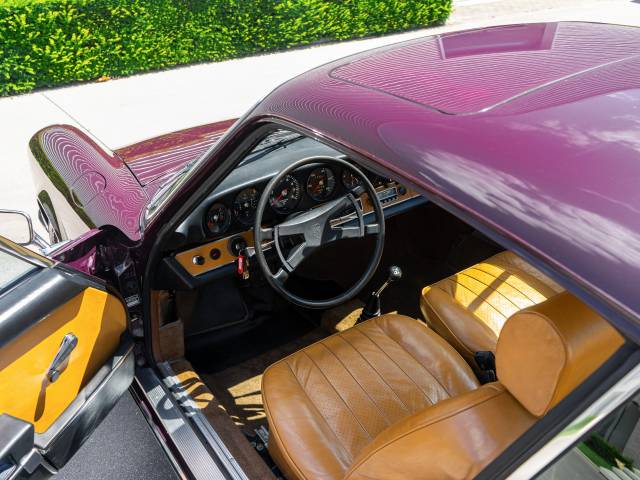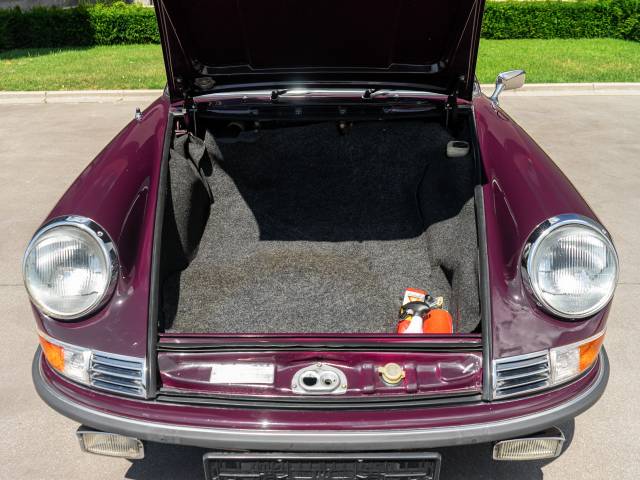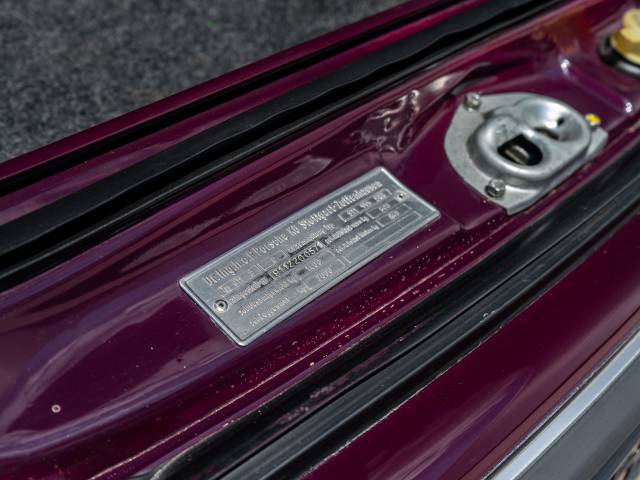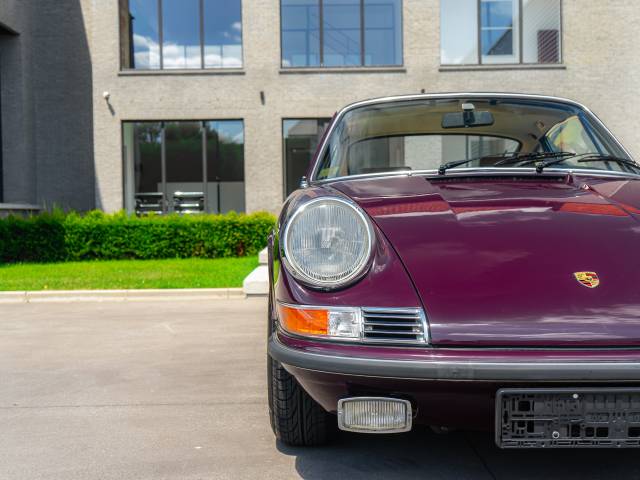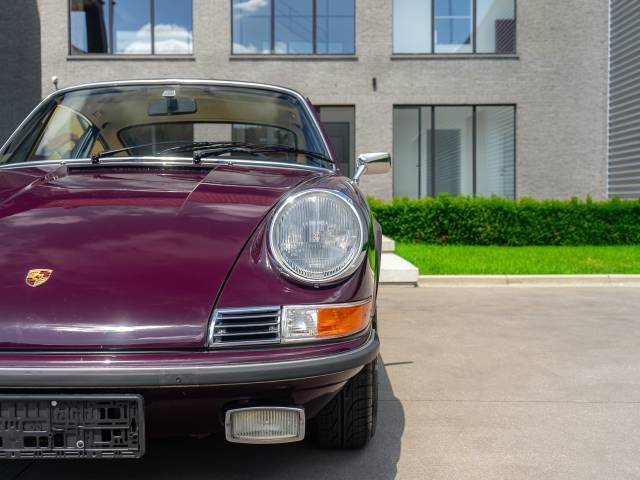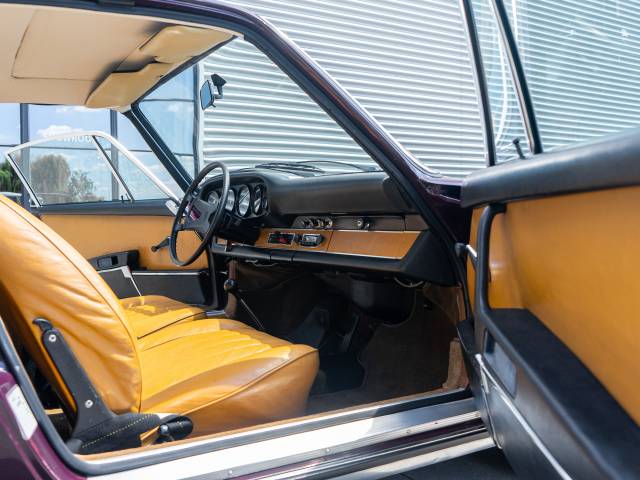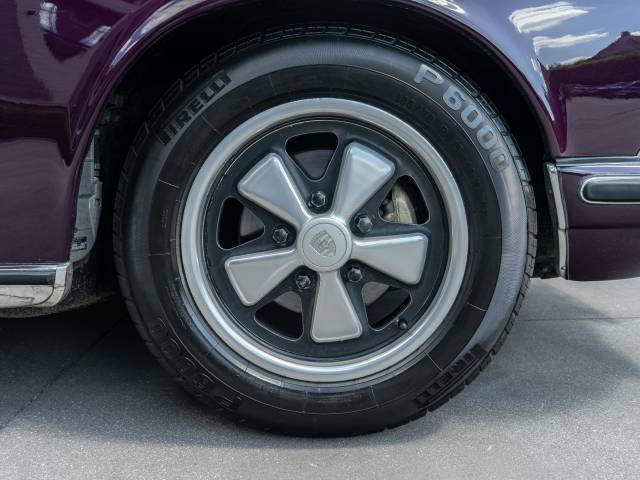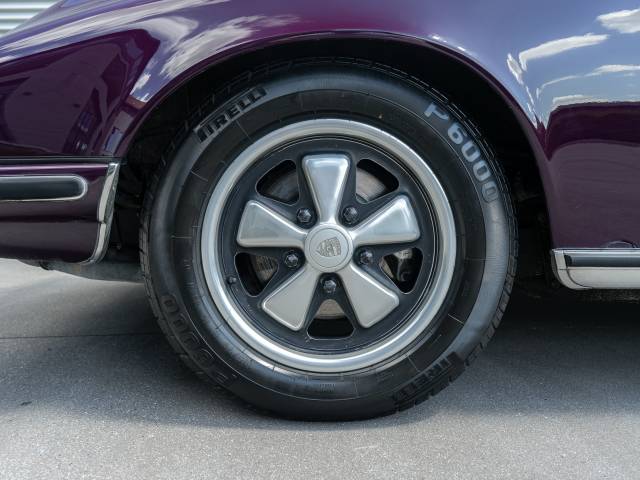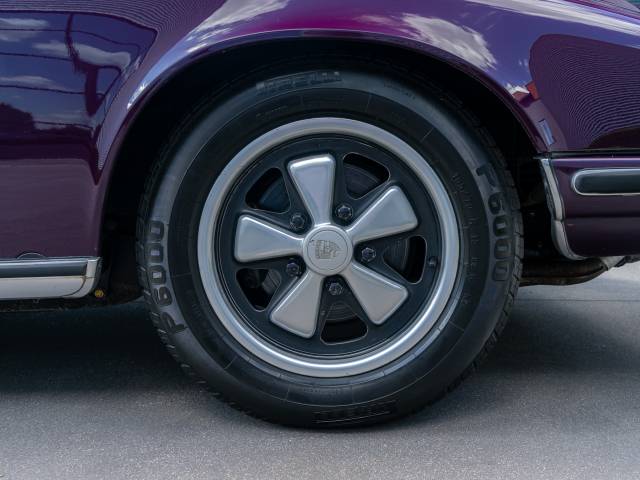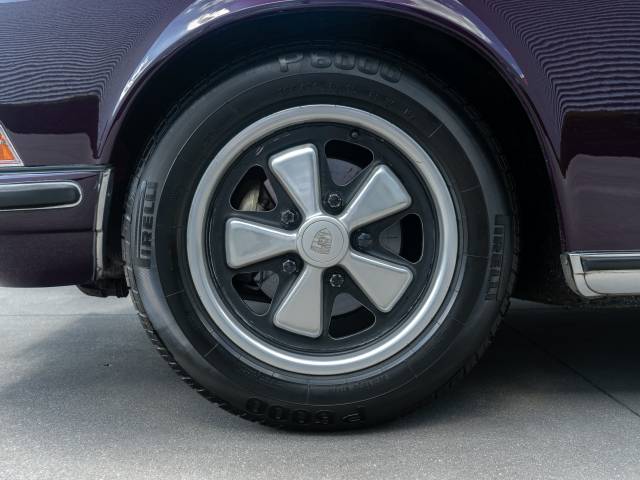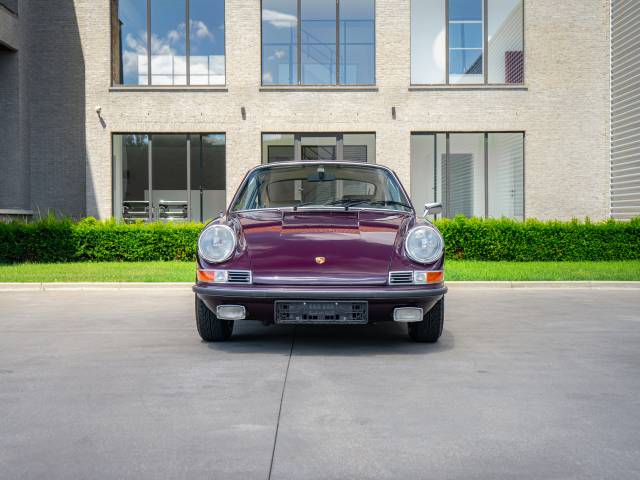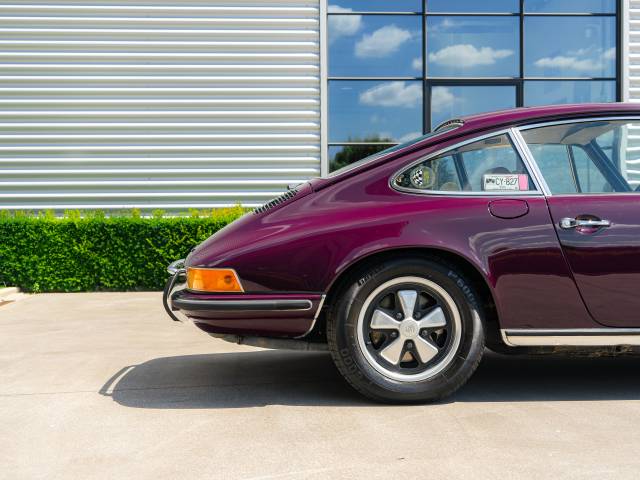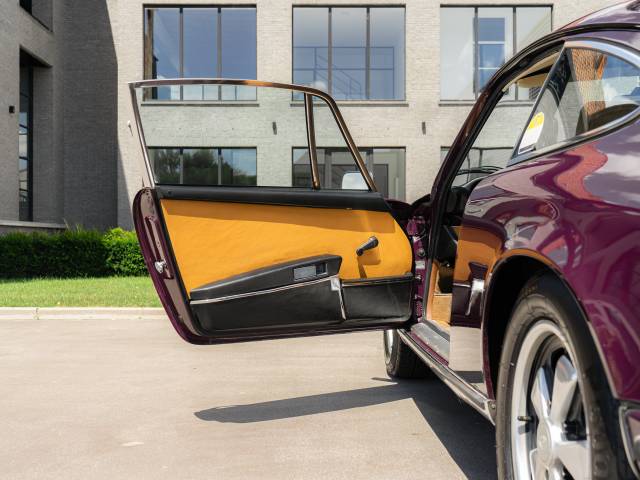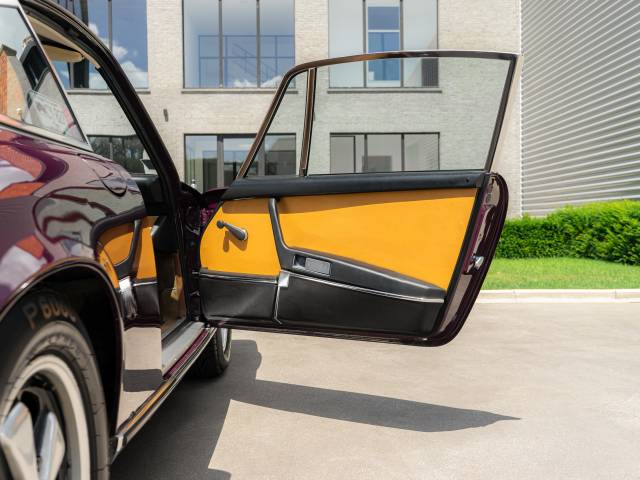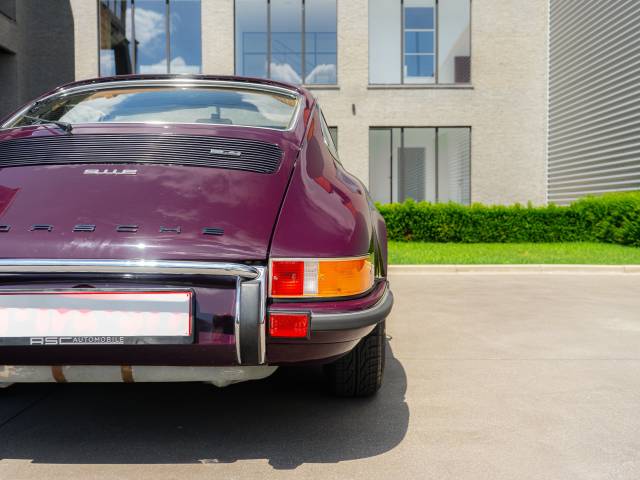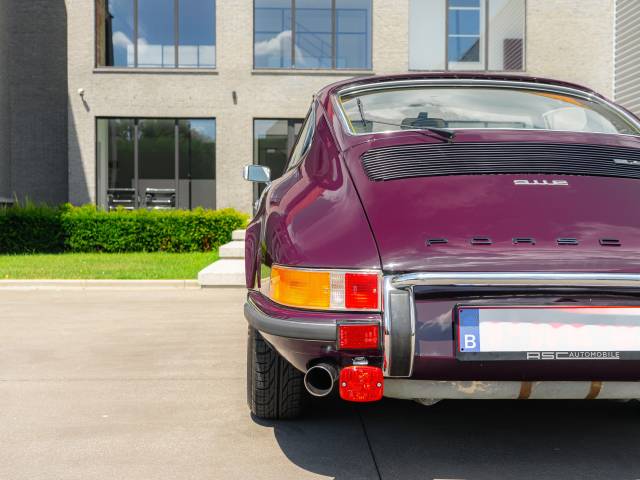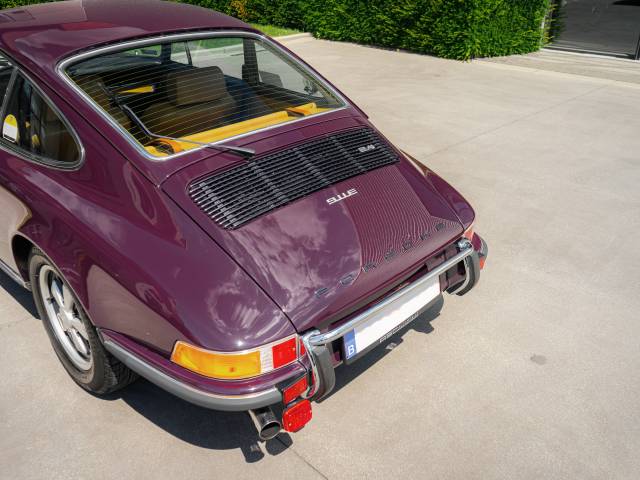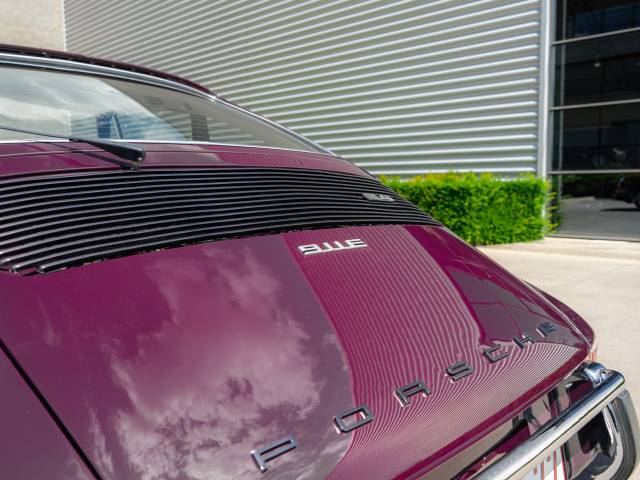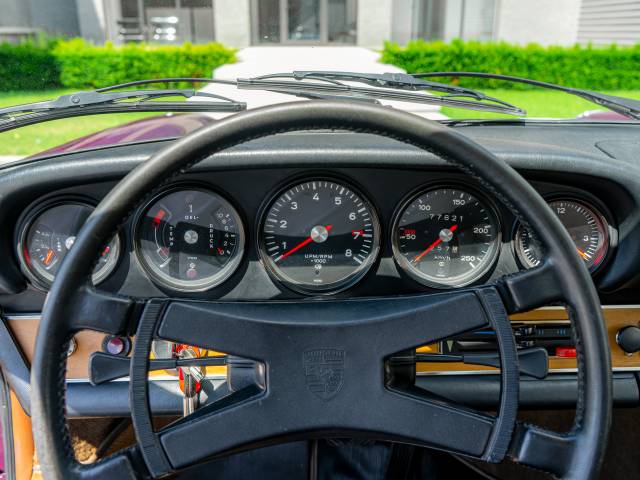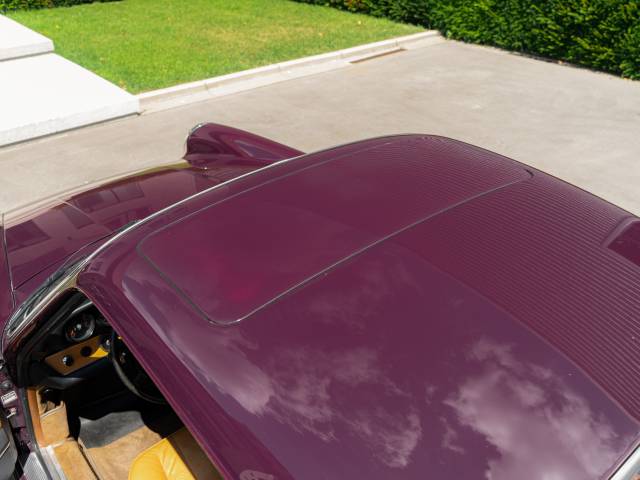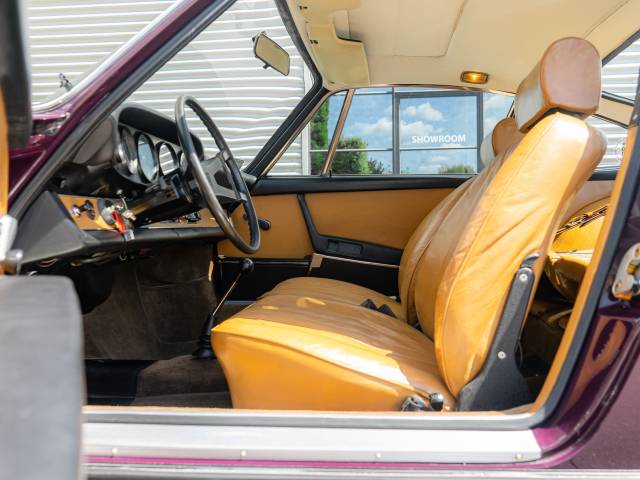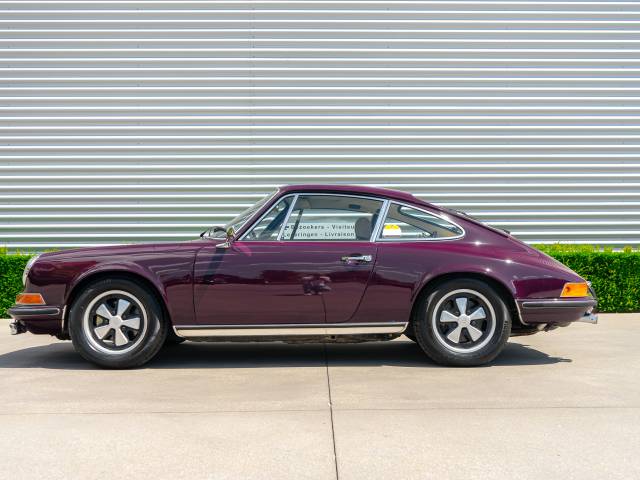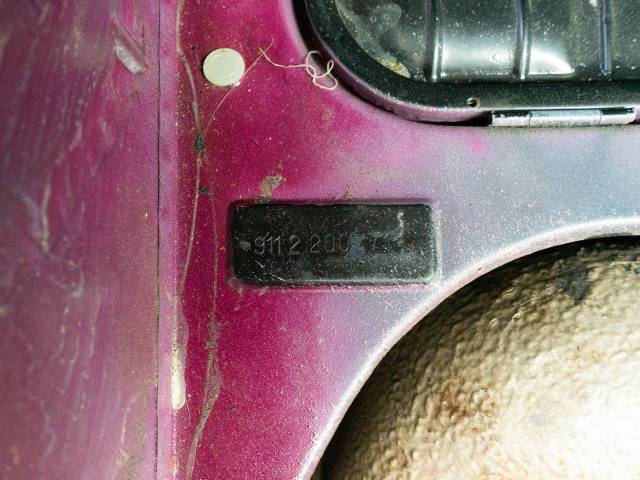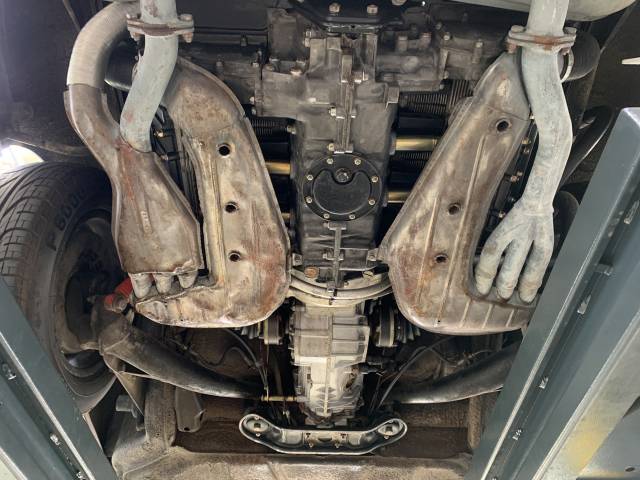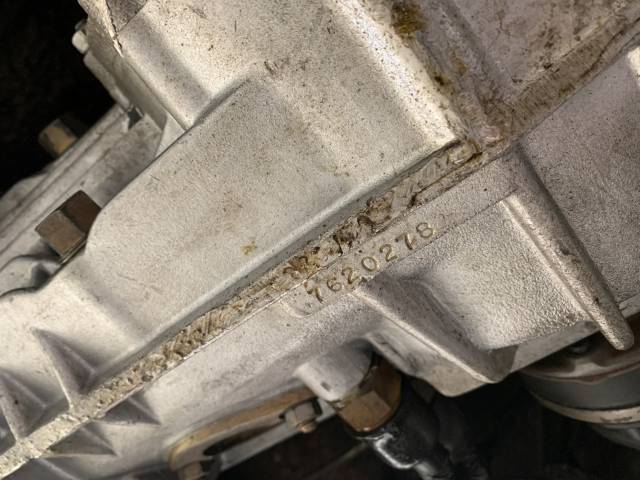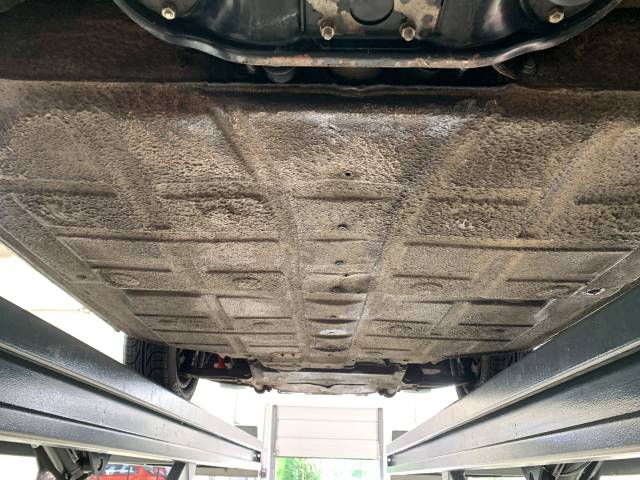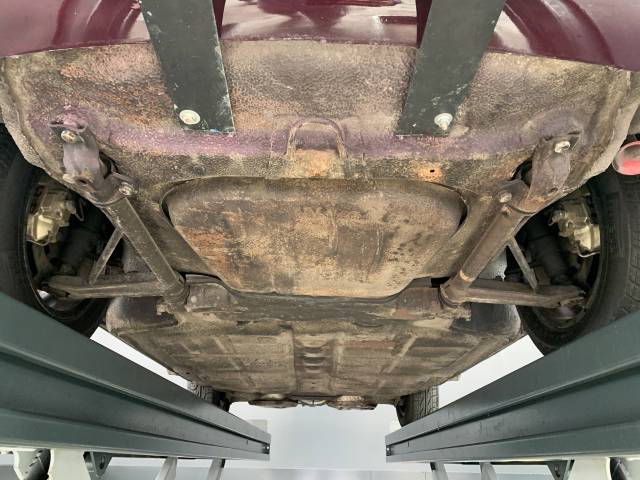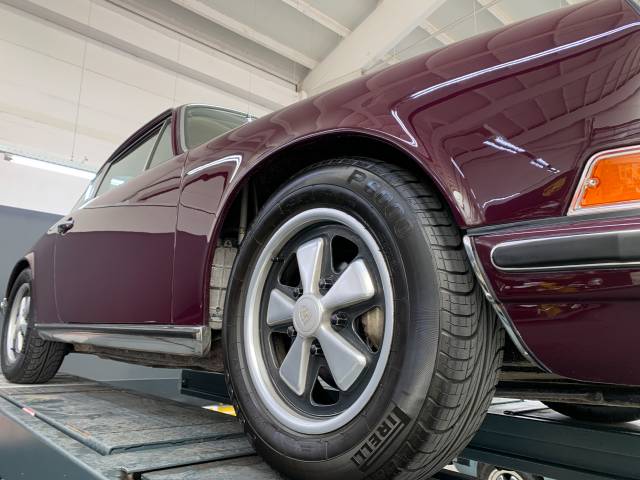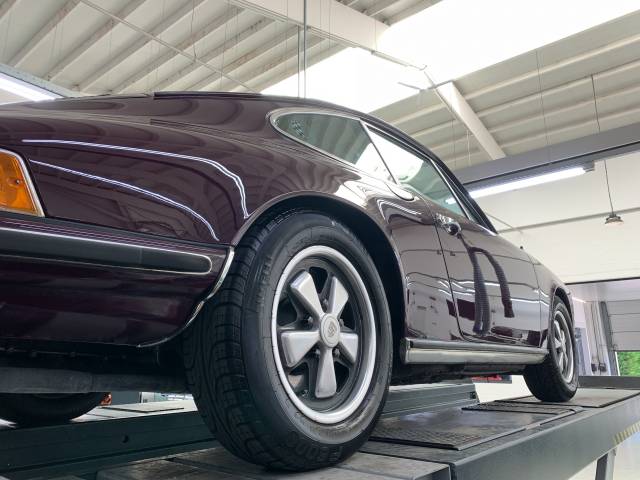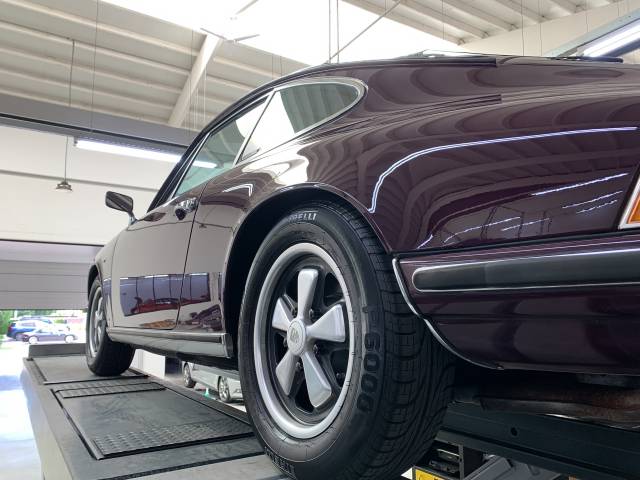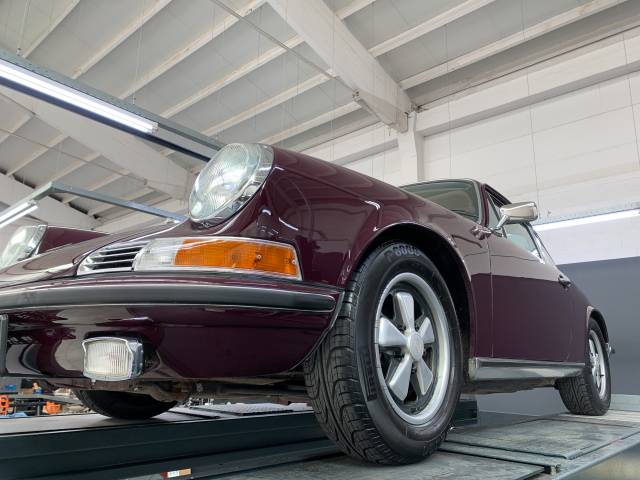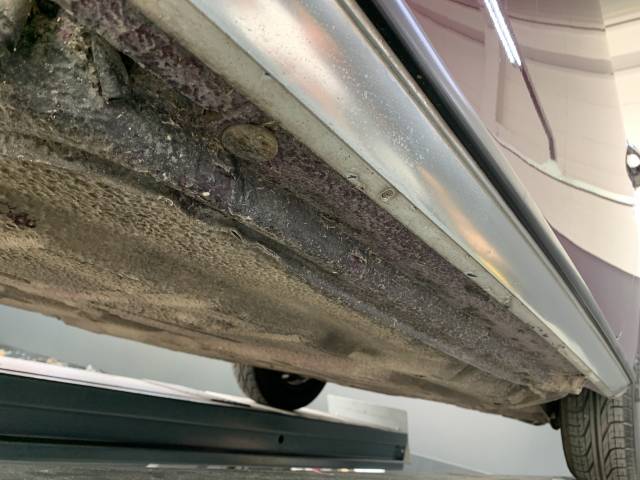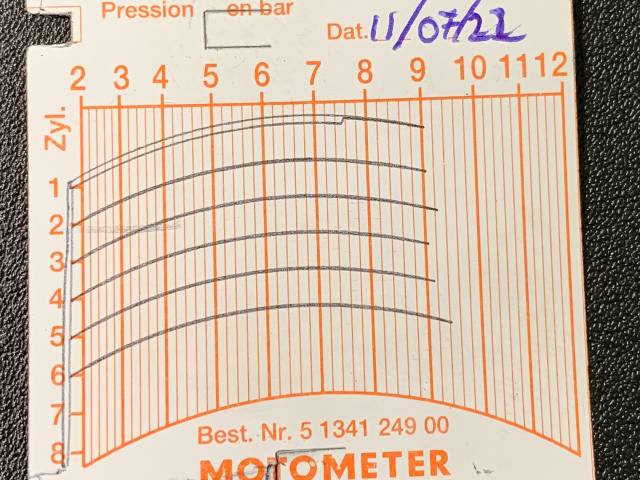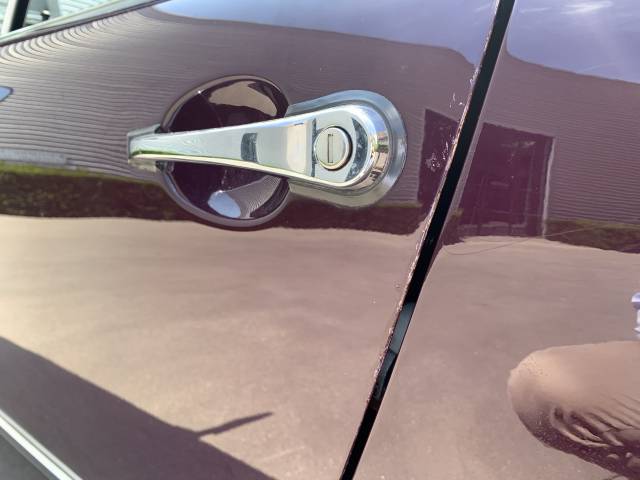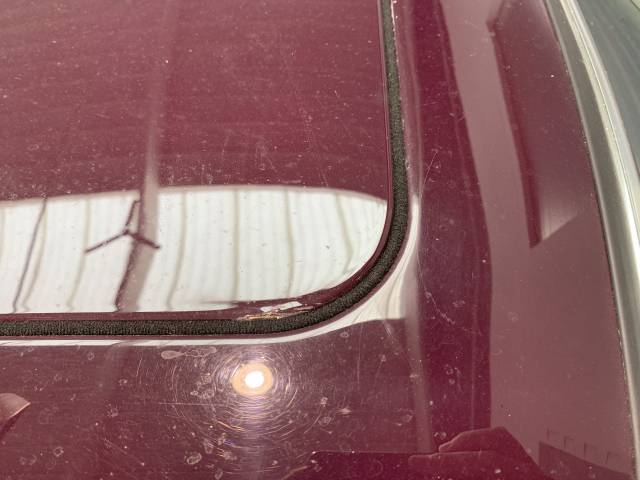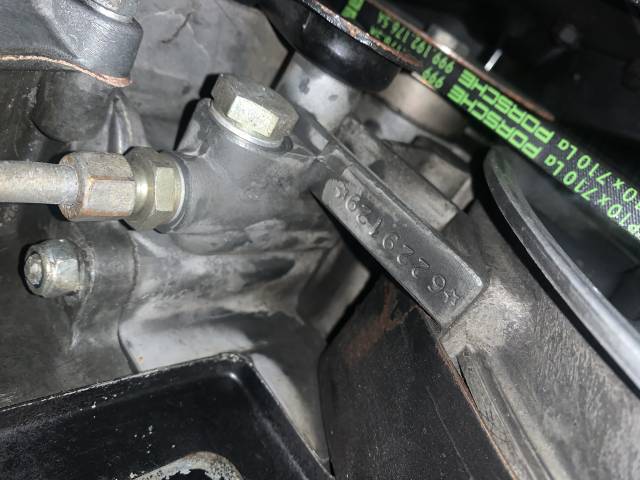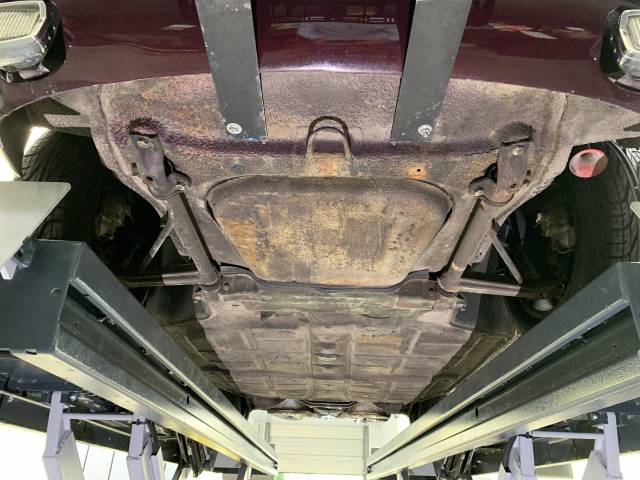 Beautiful original condition / 2 owners
Dealer

away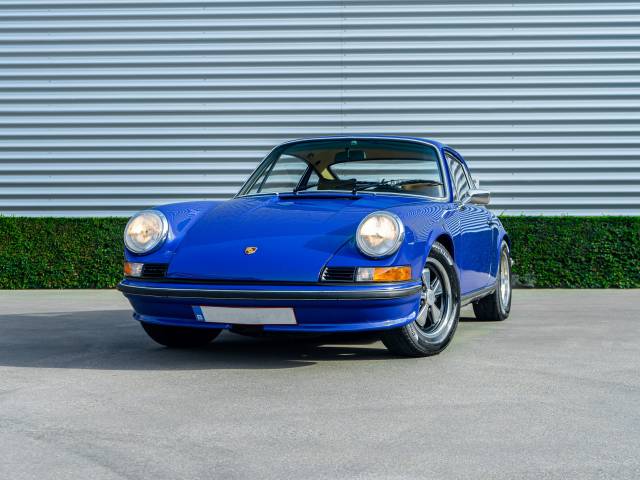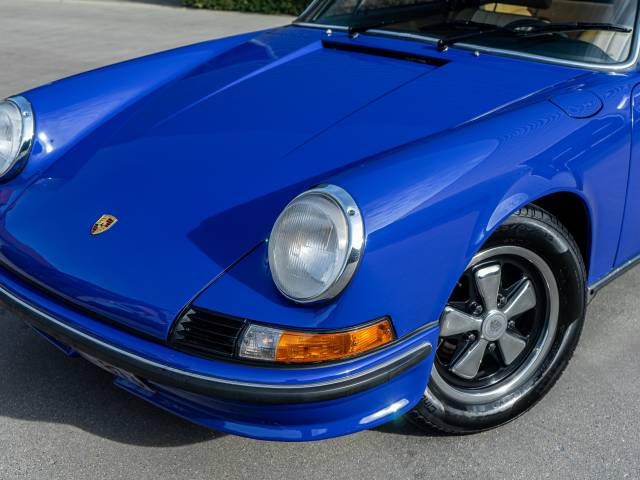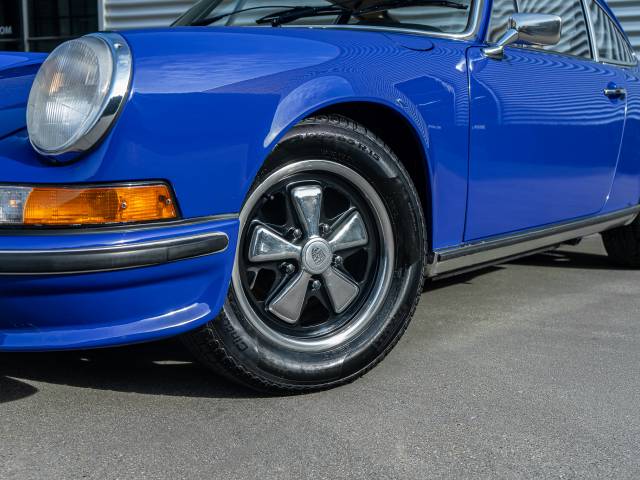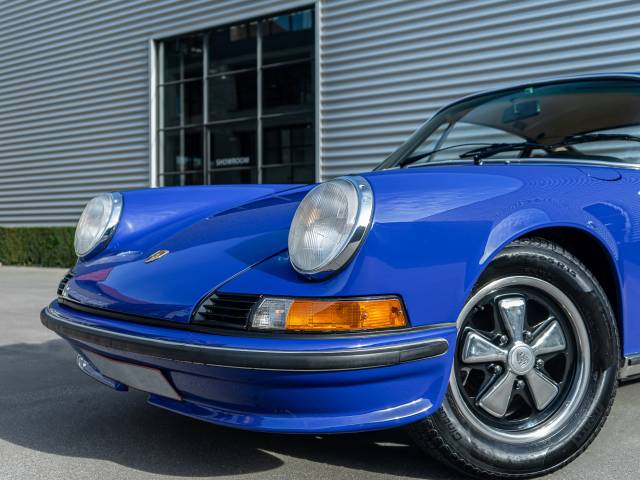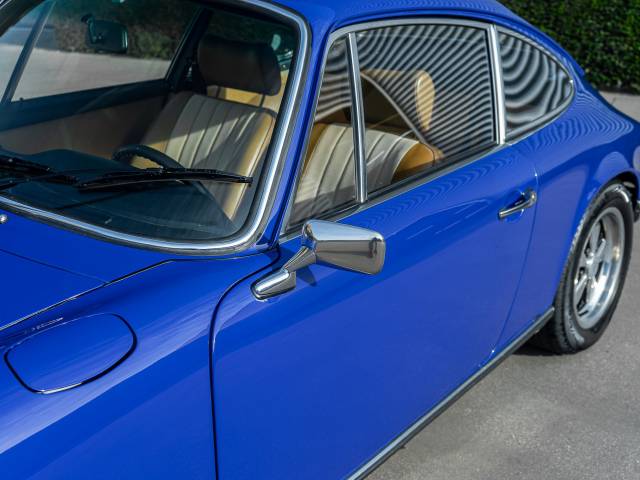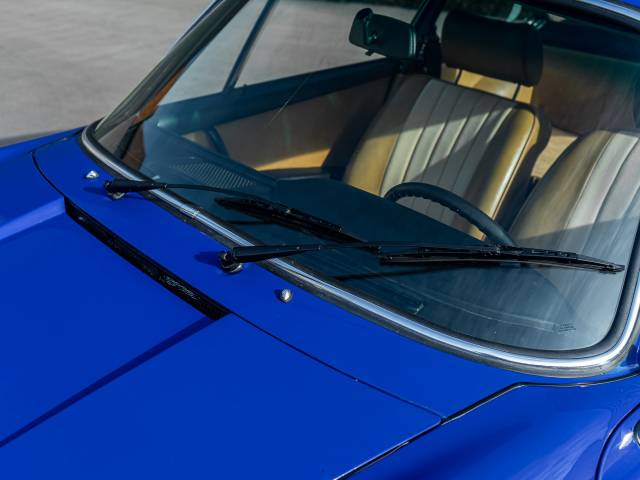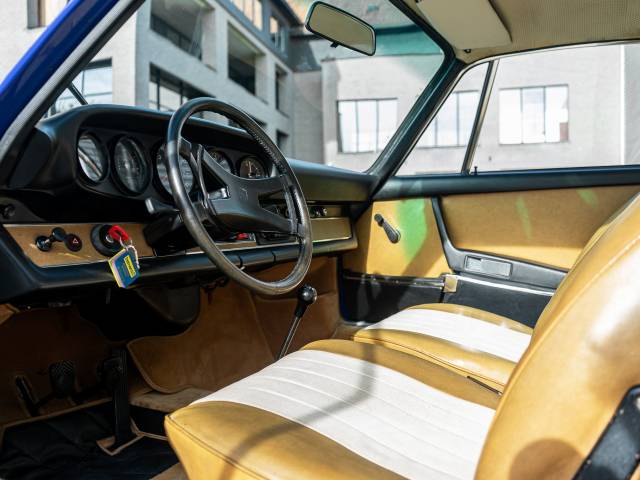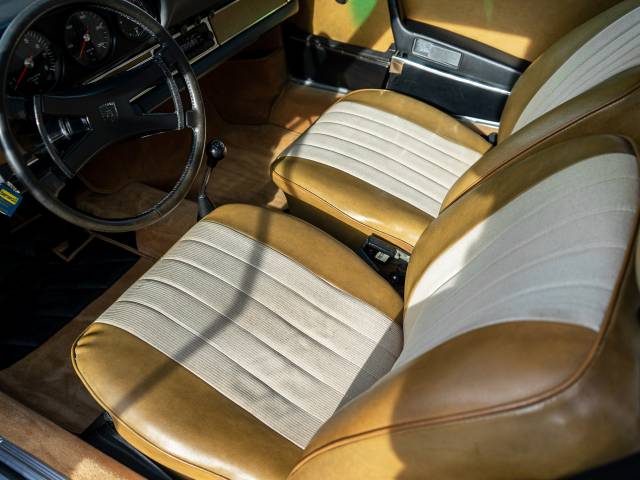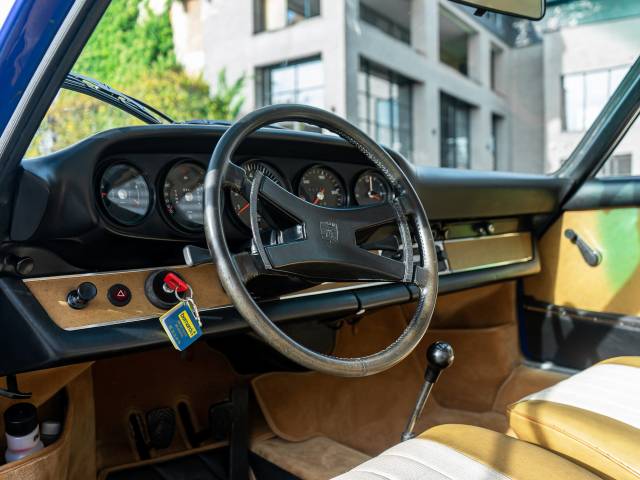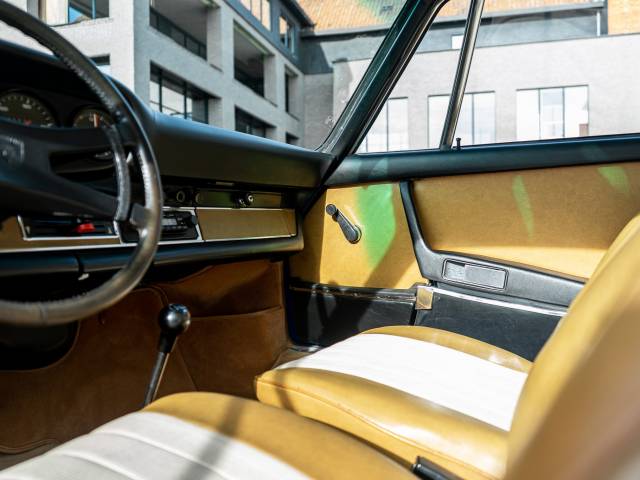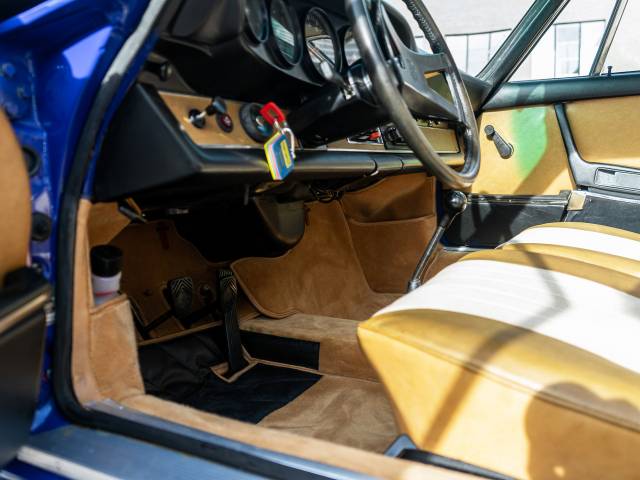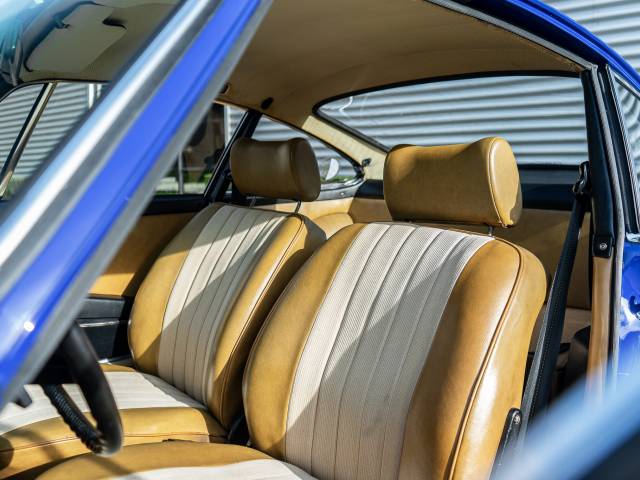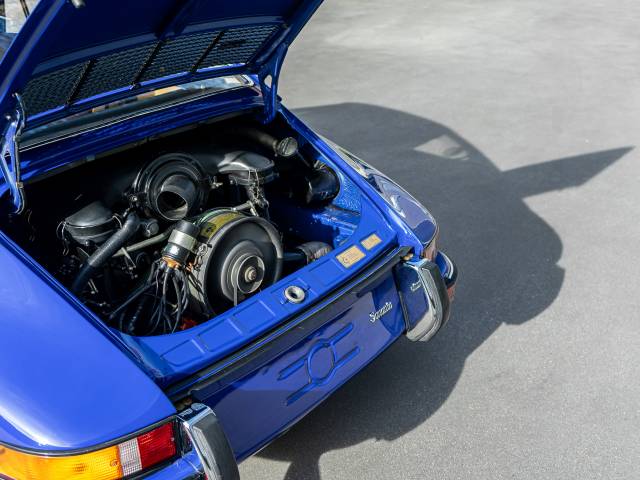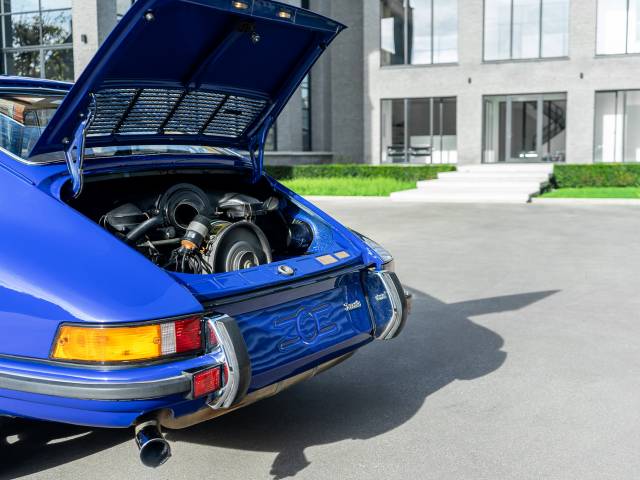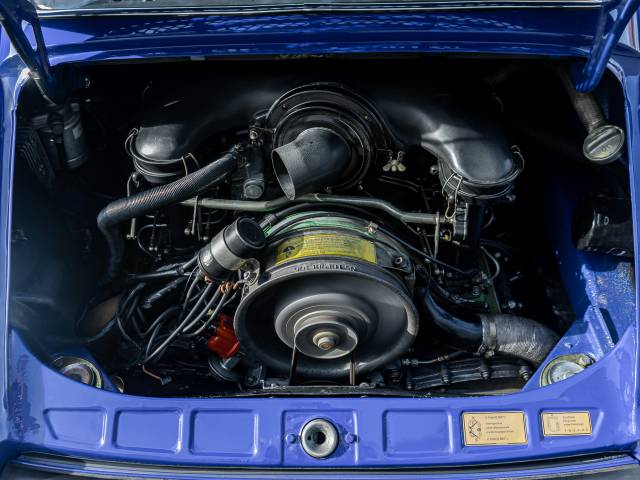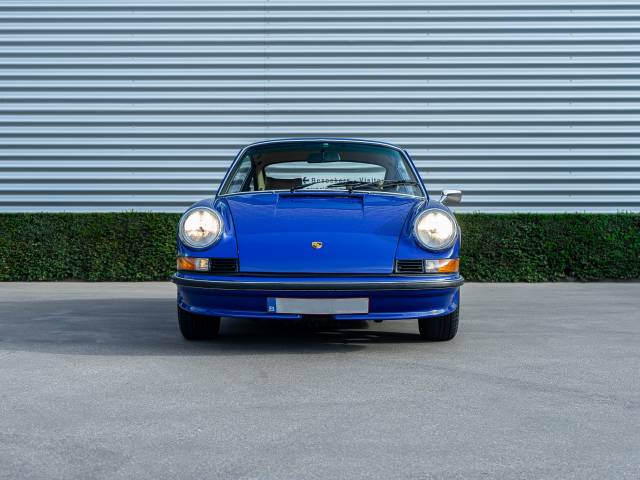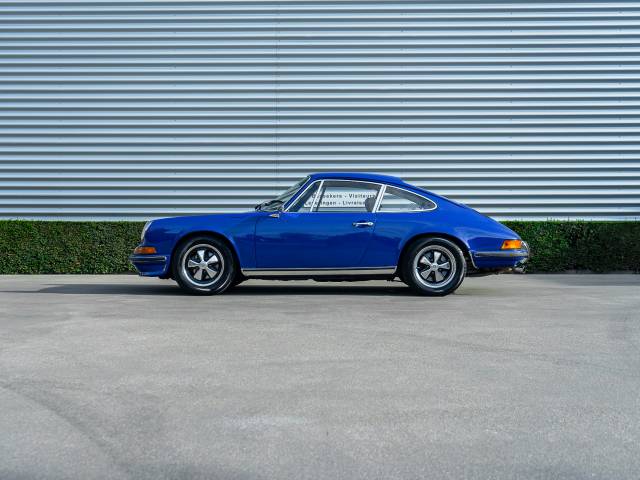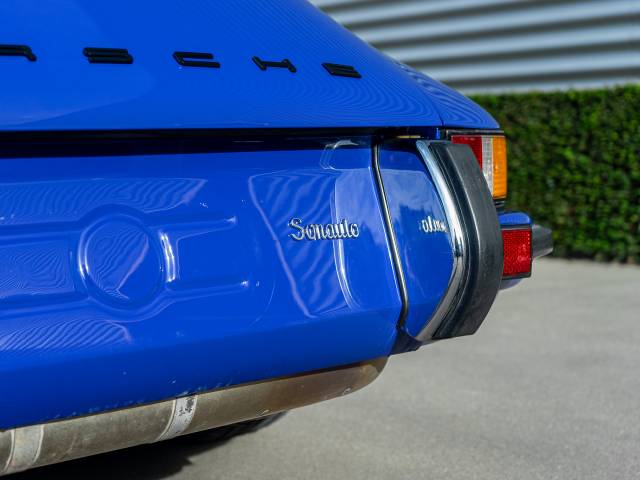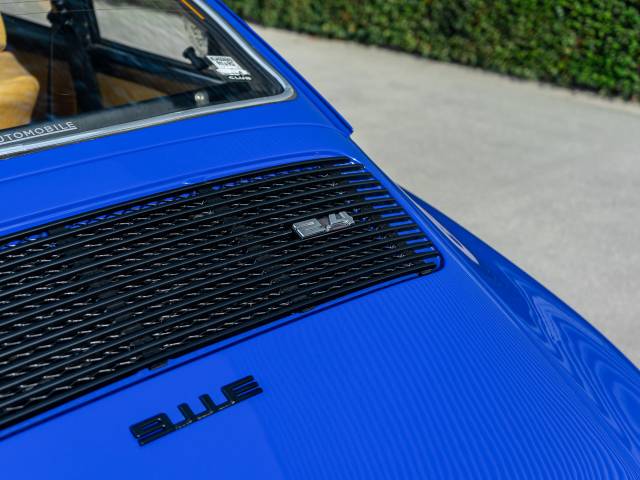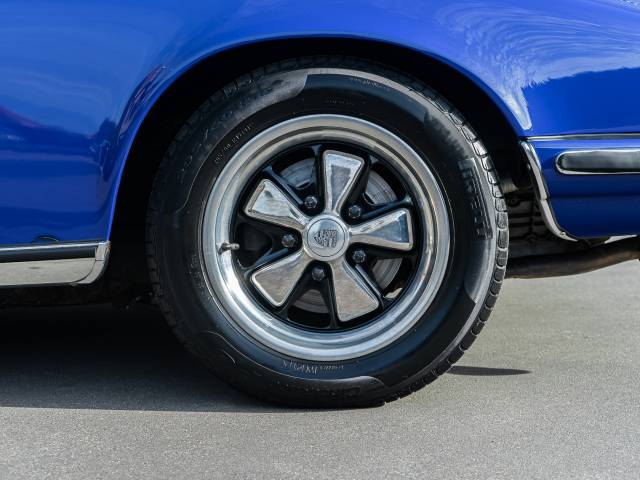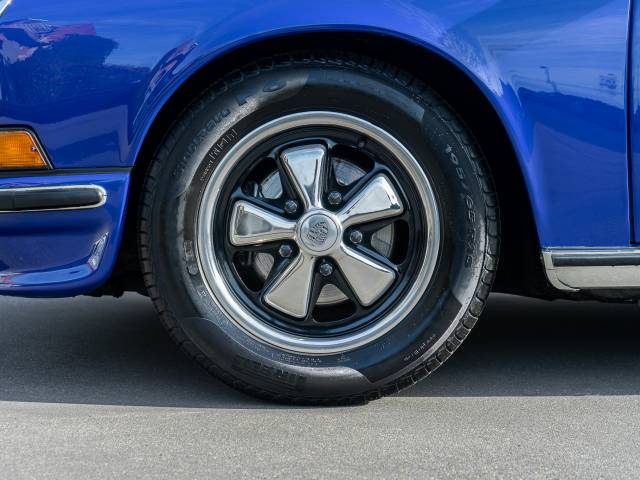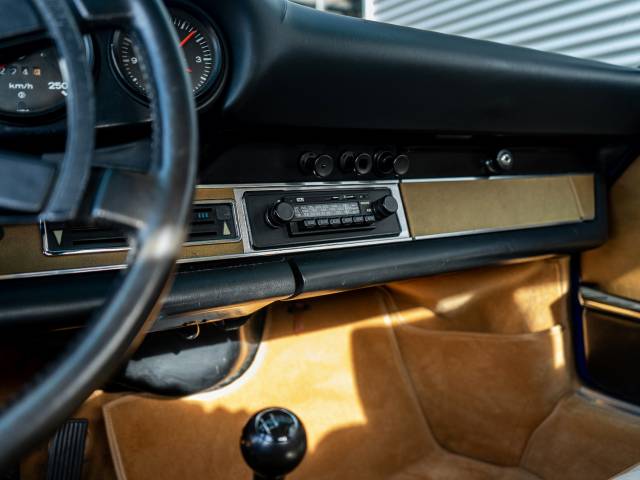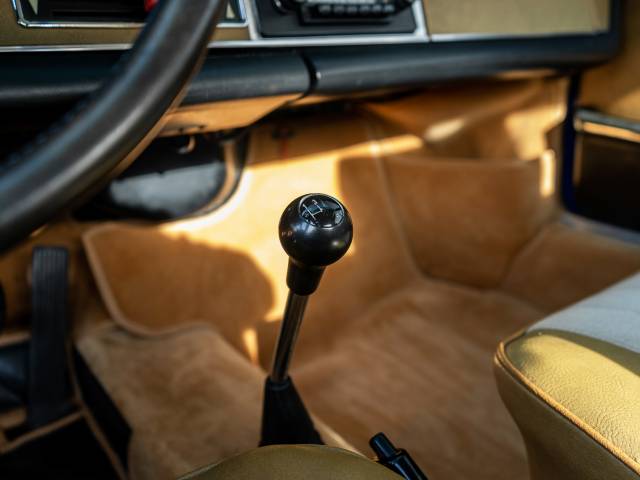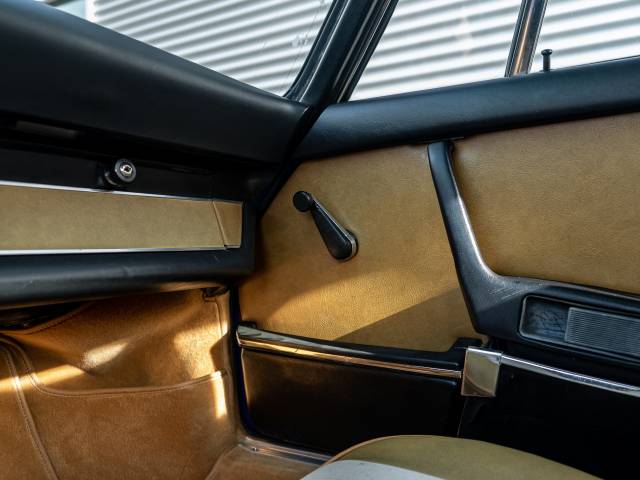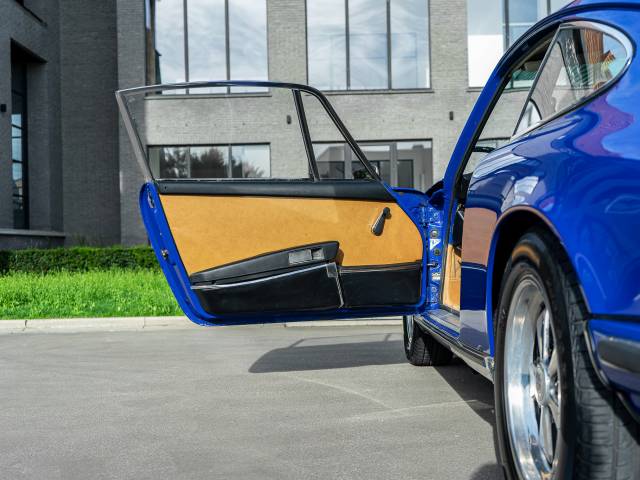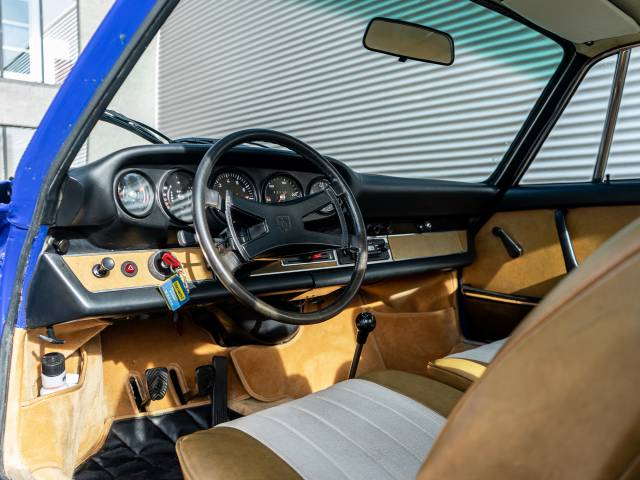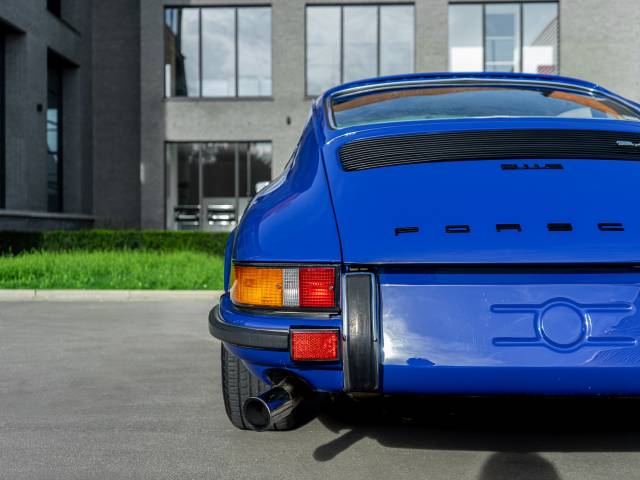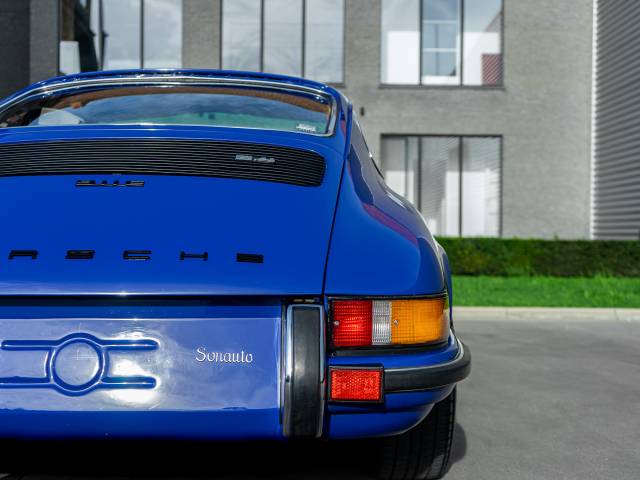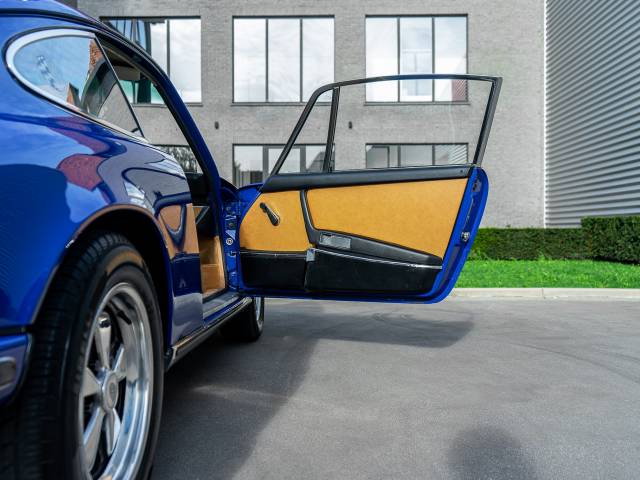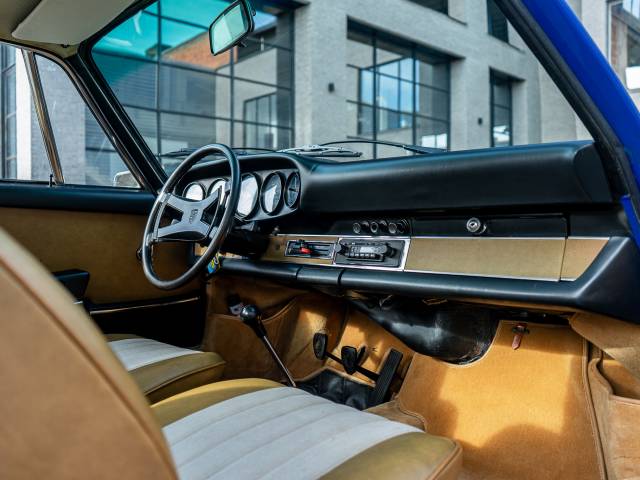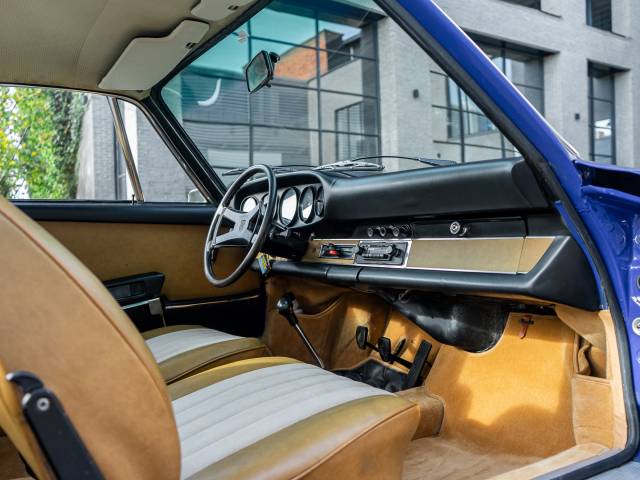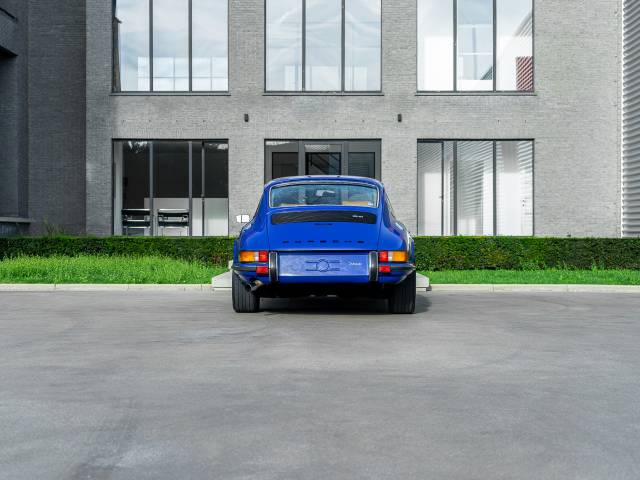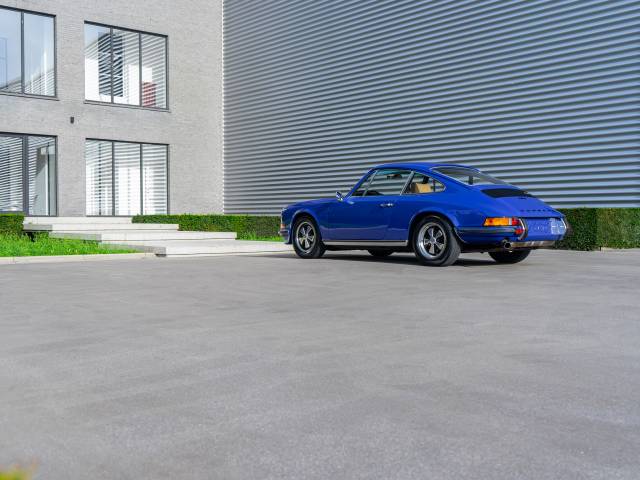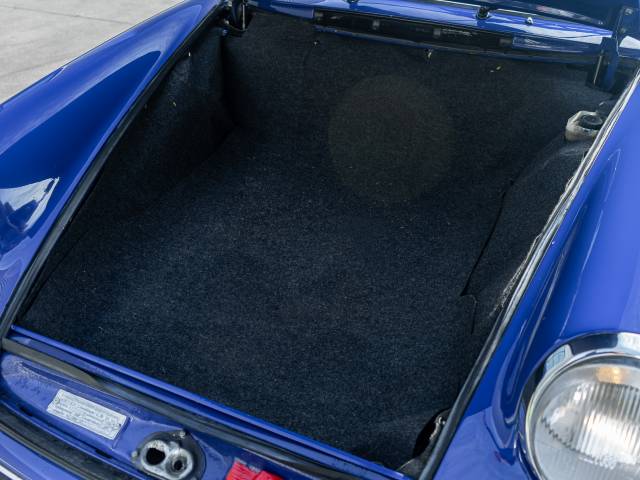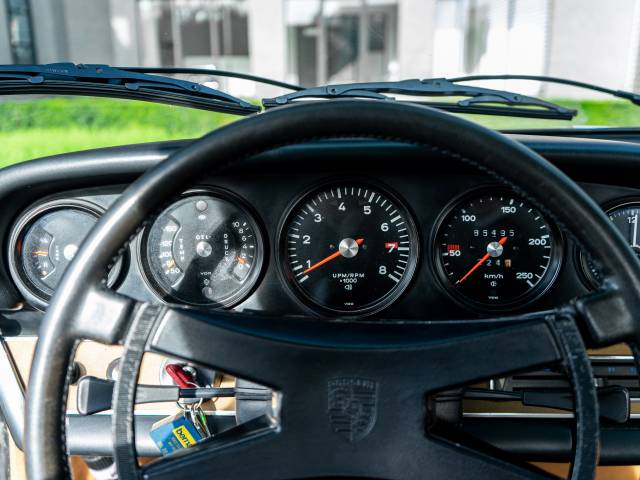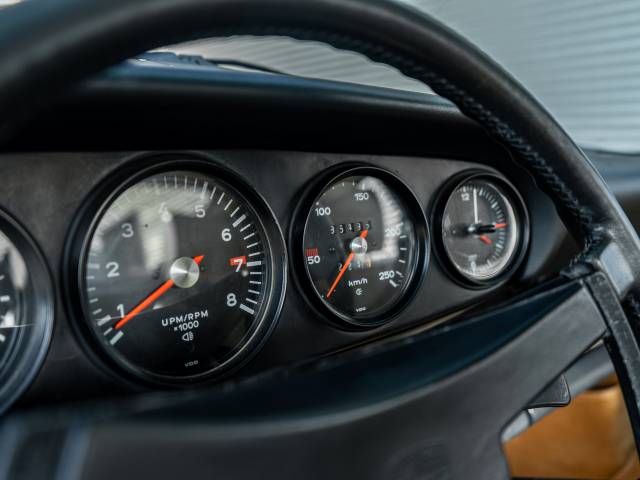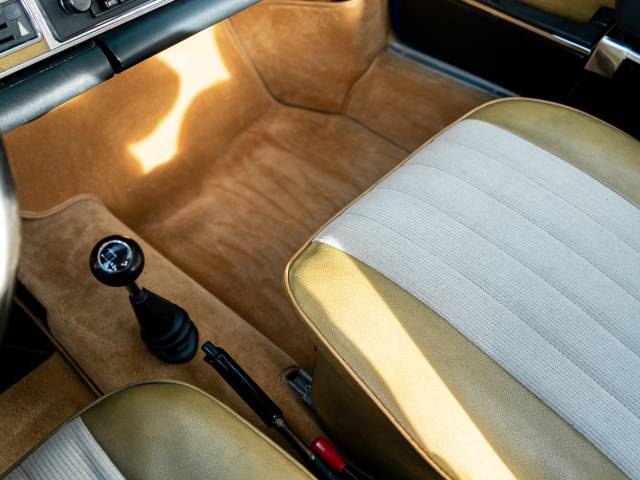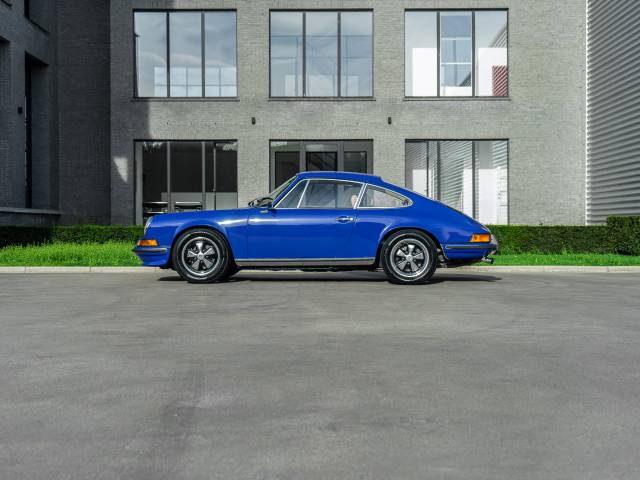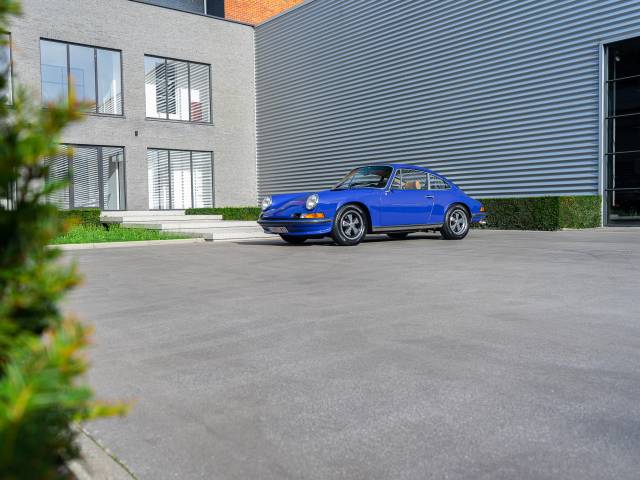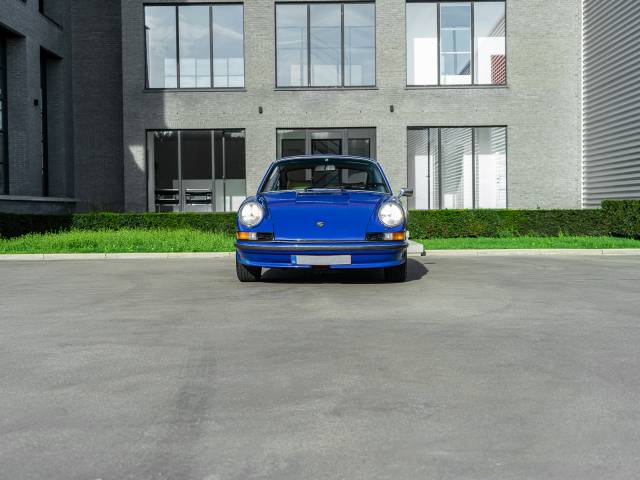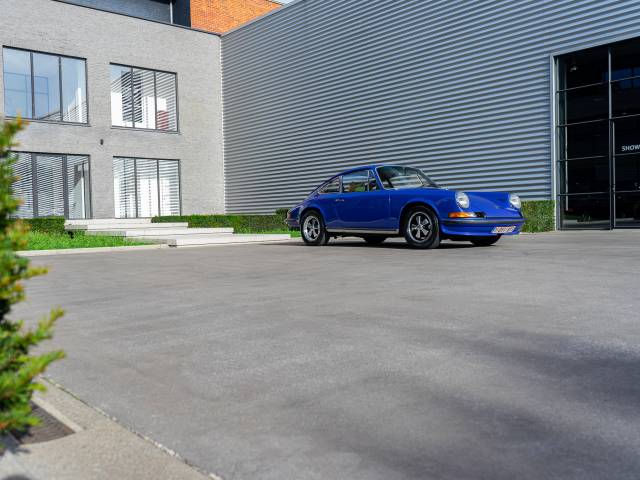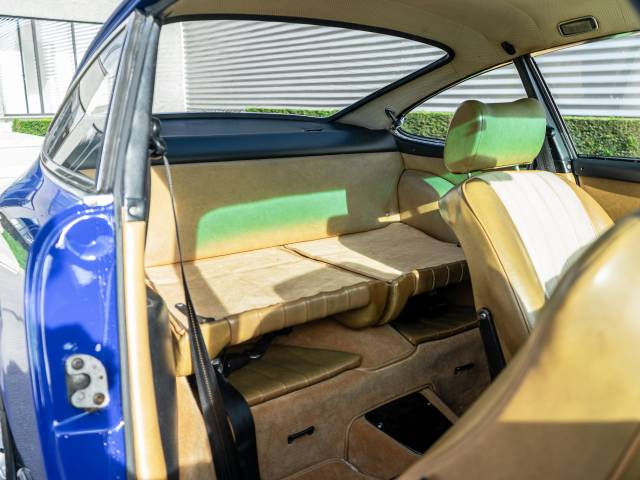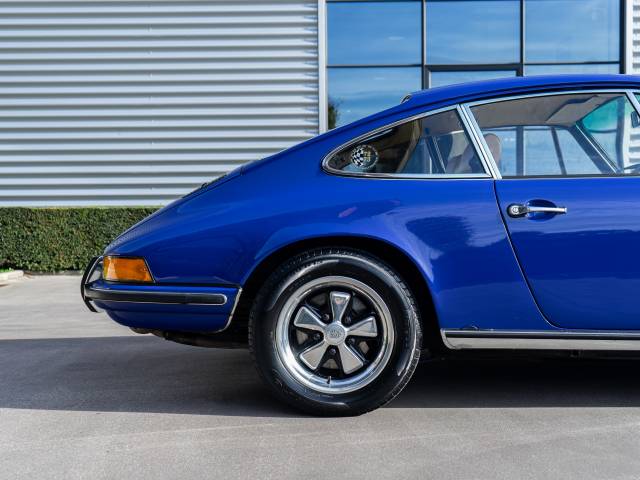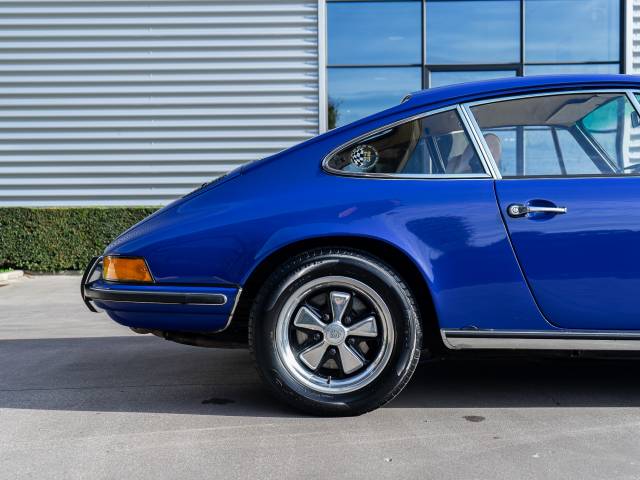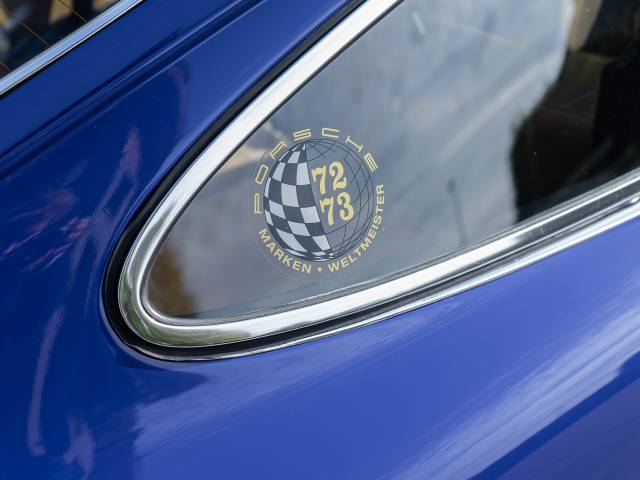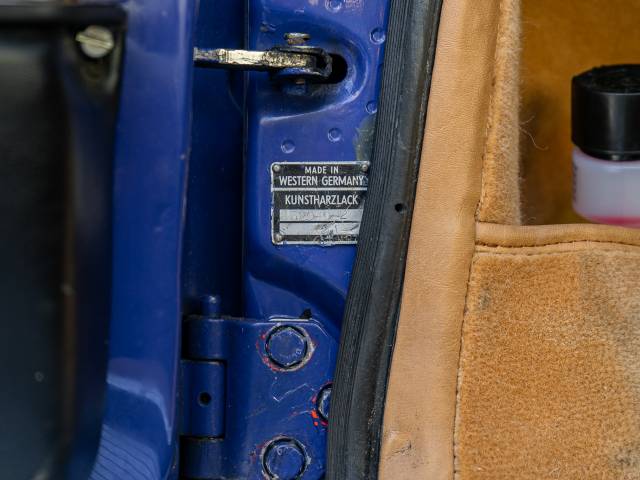 Dealer

away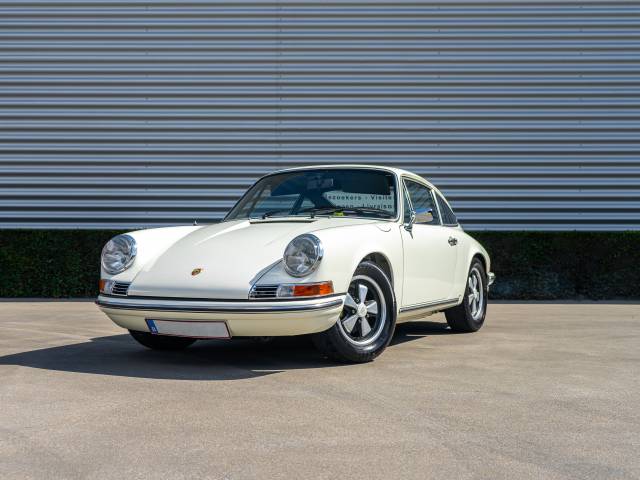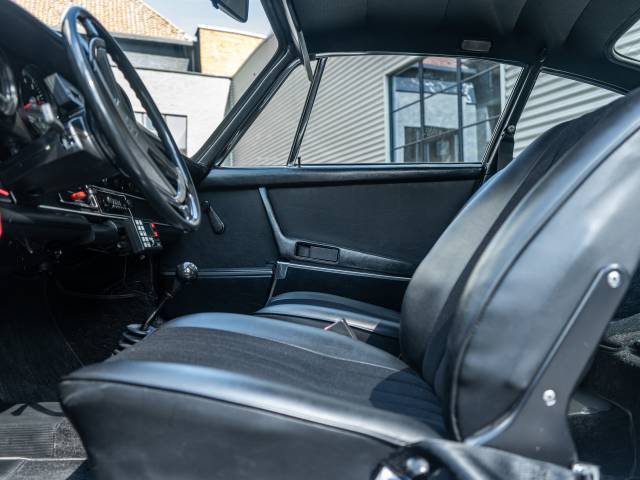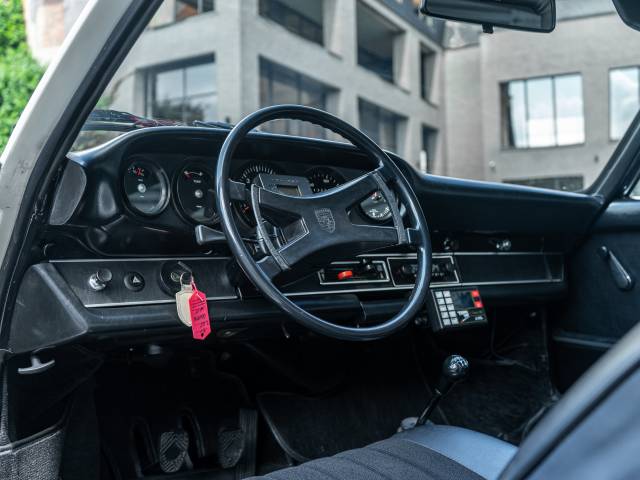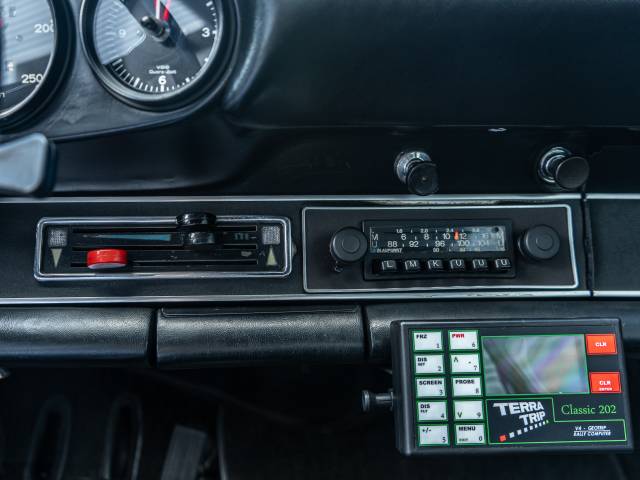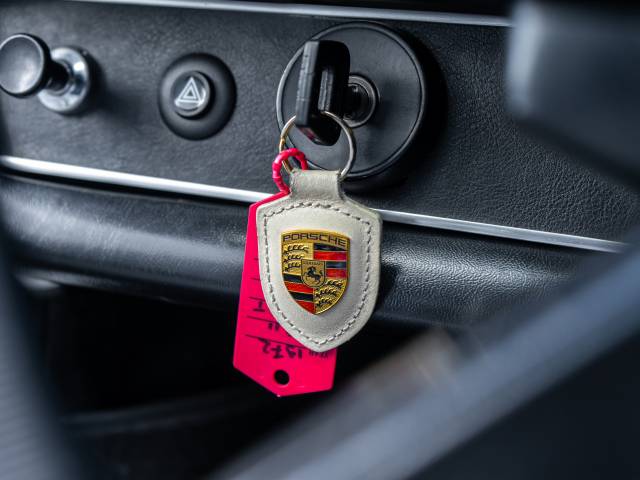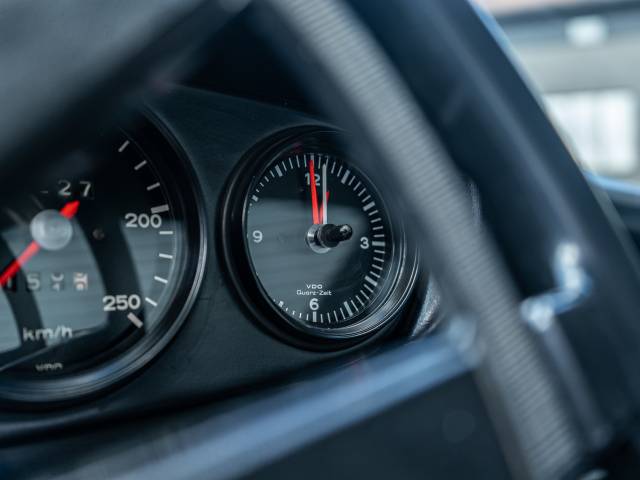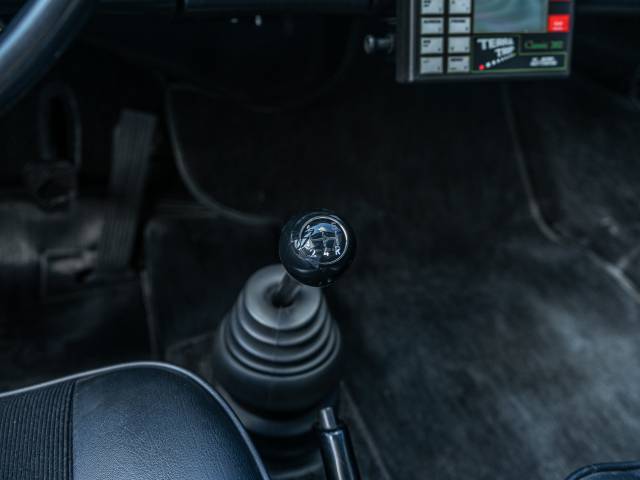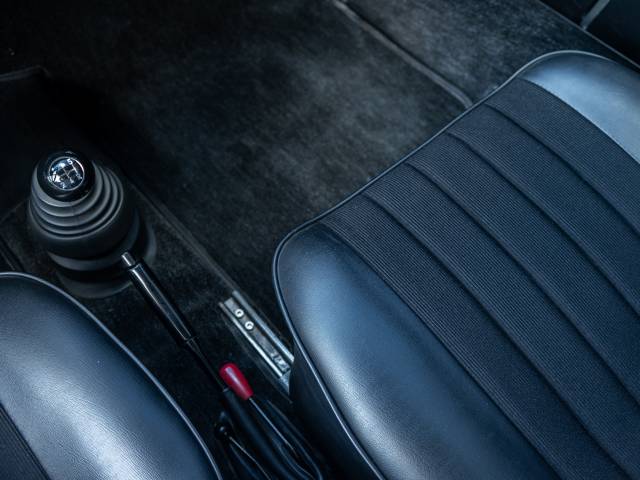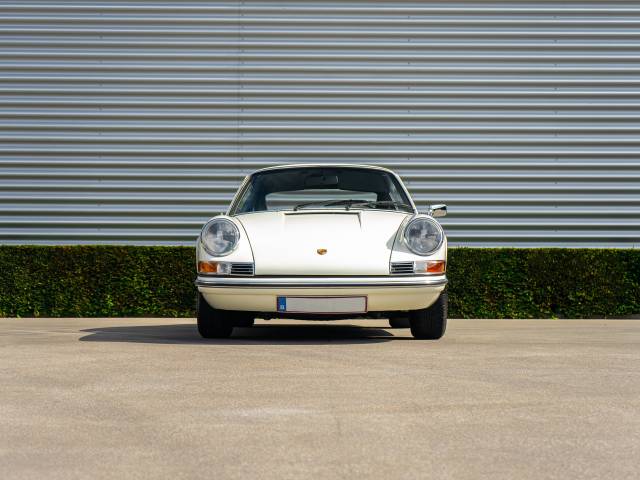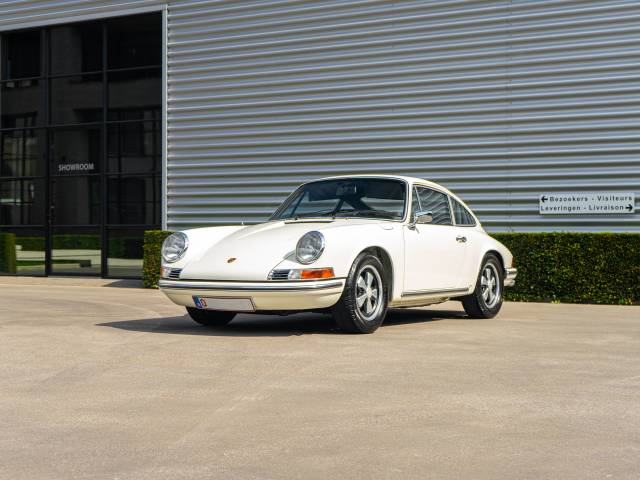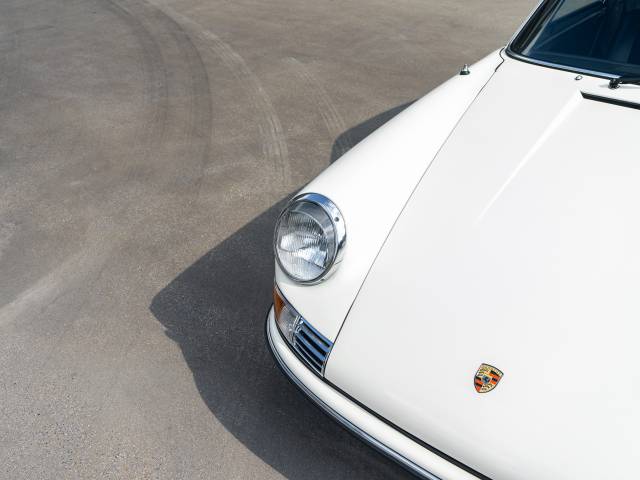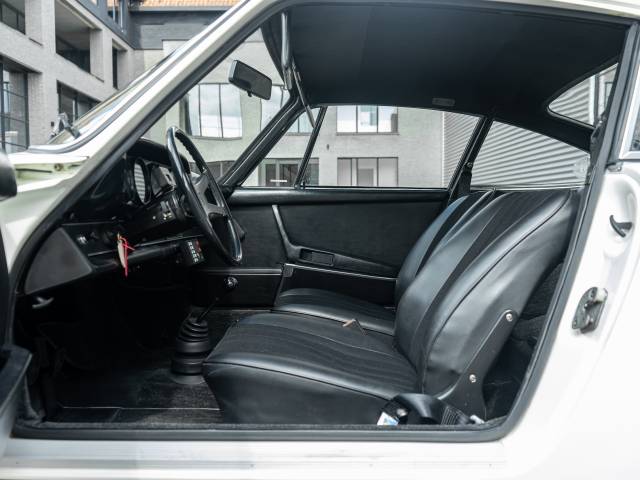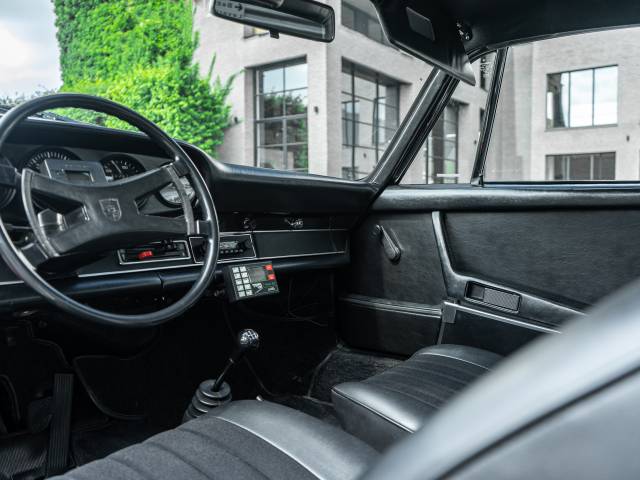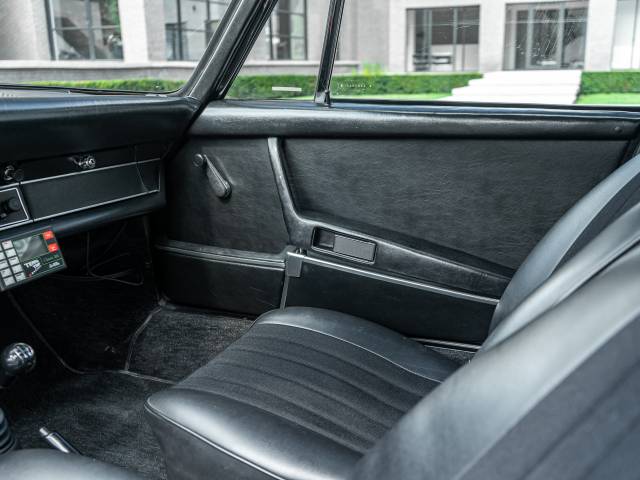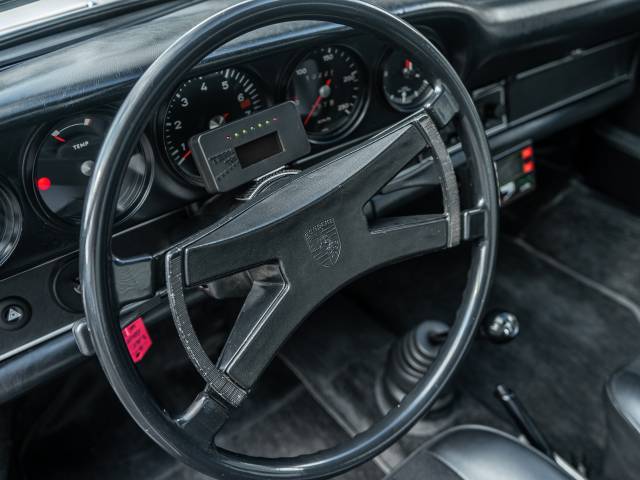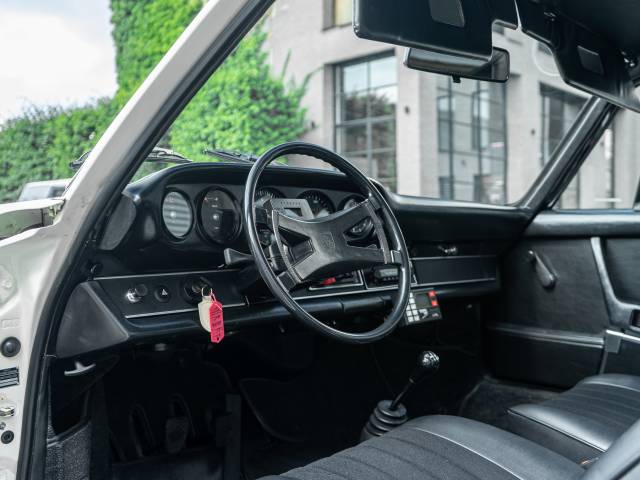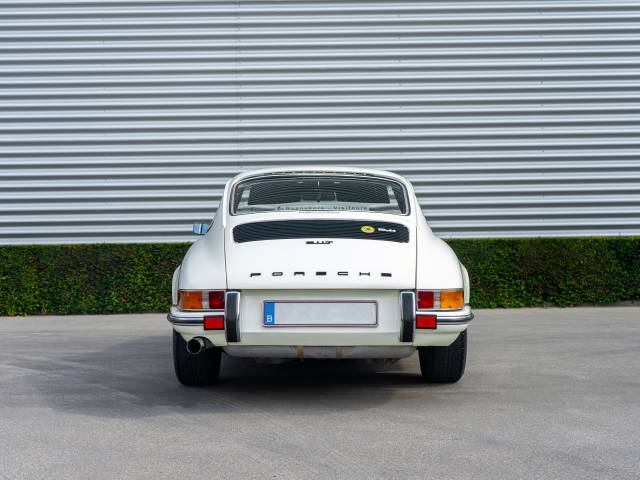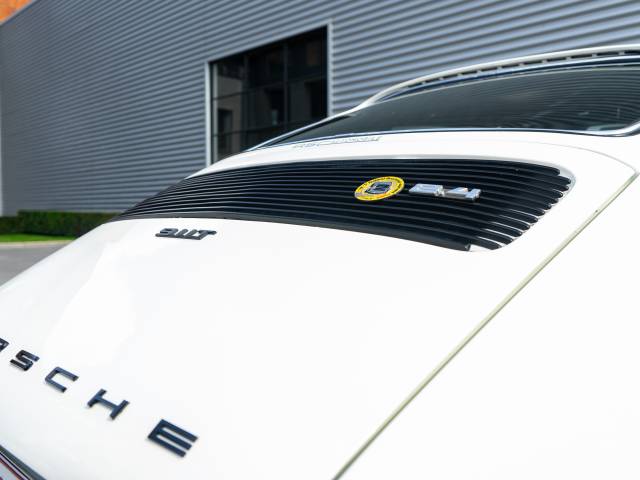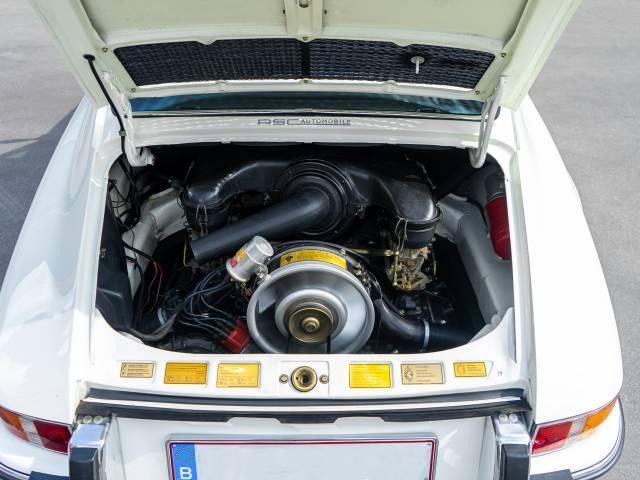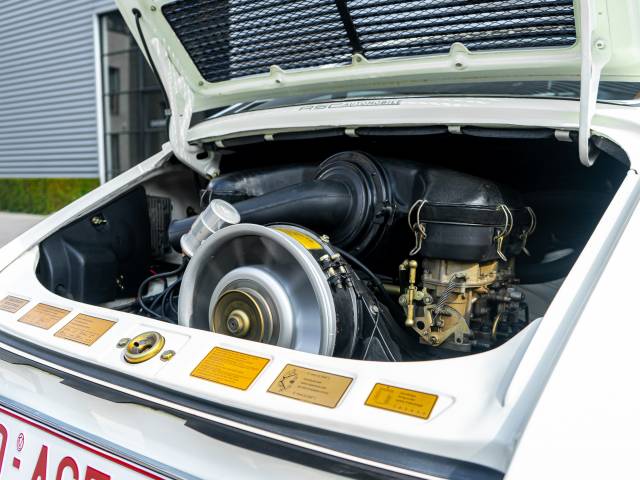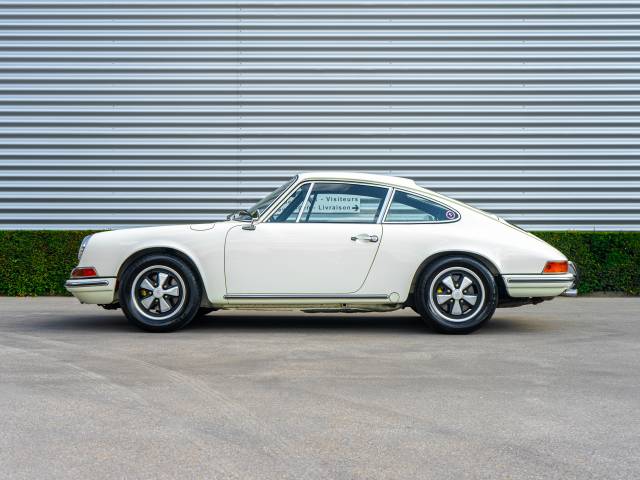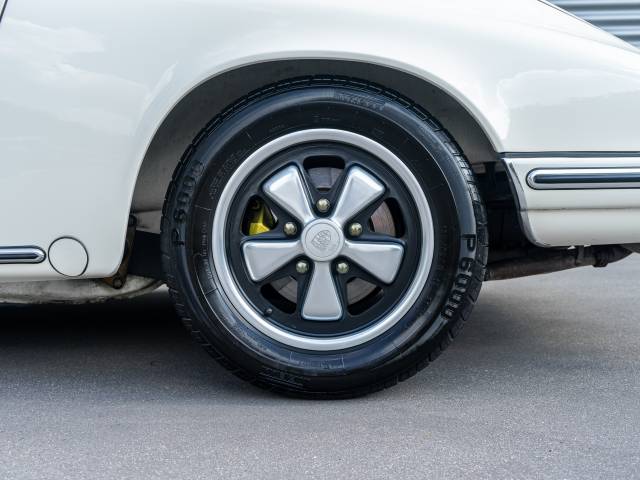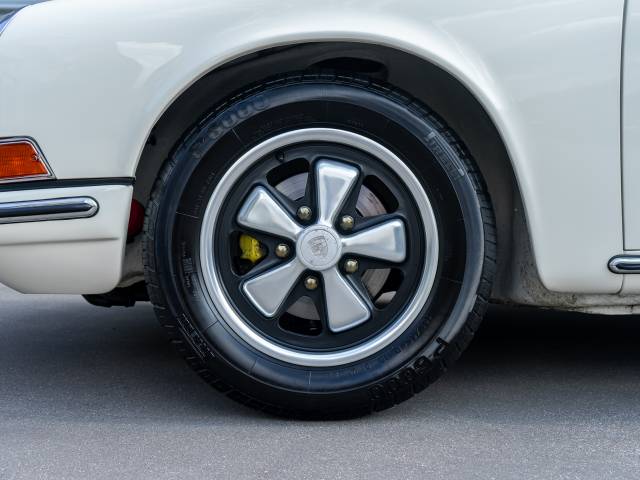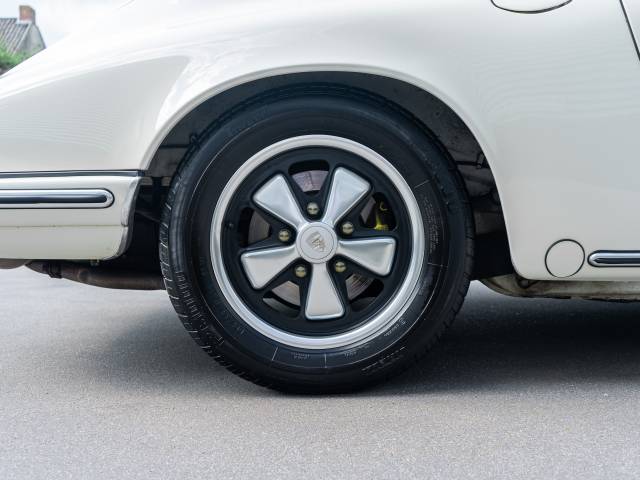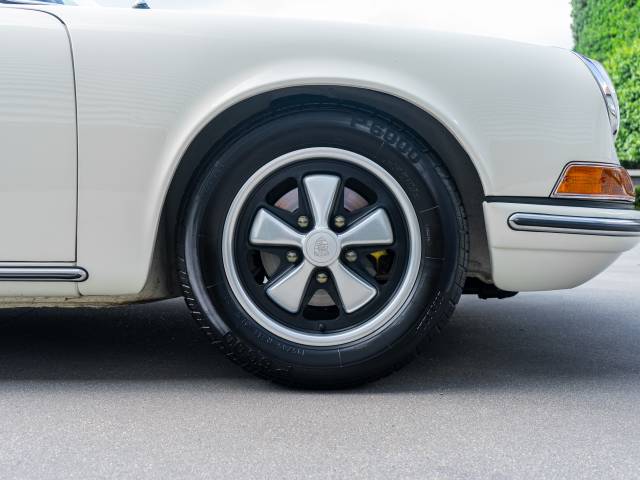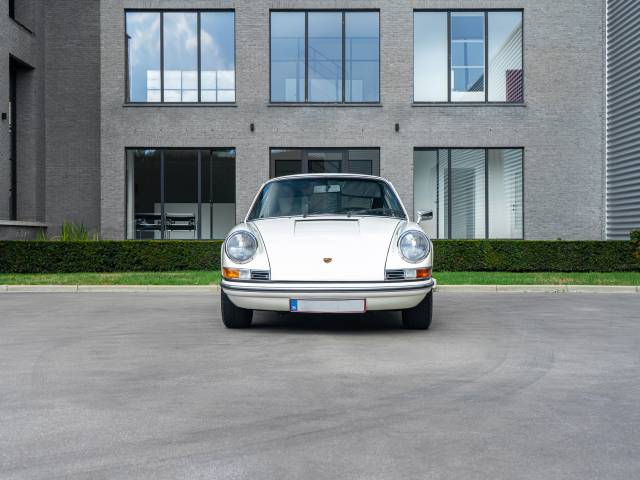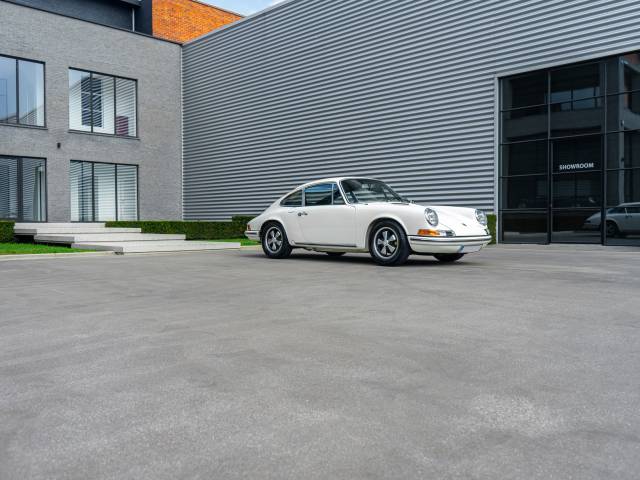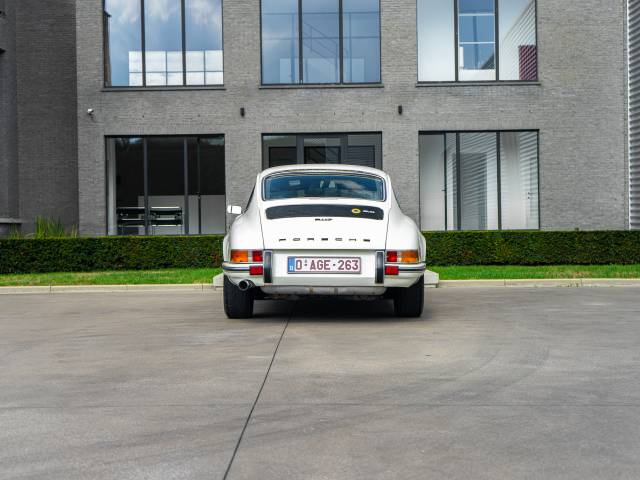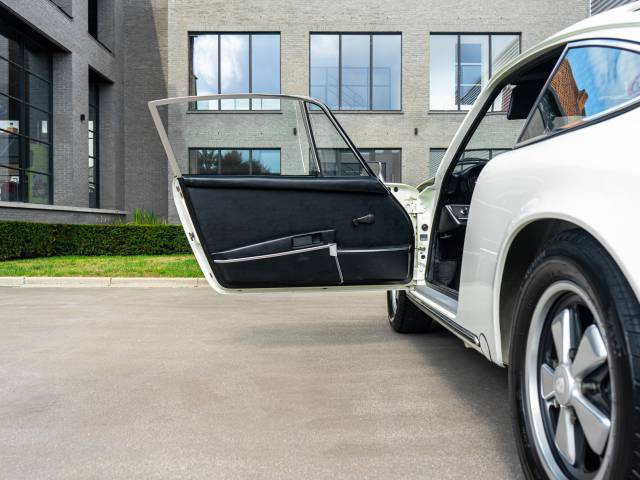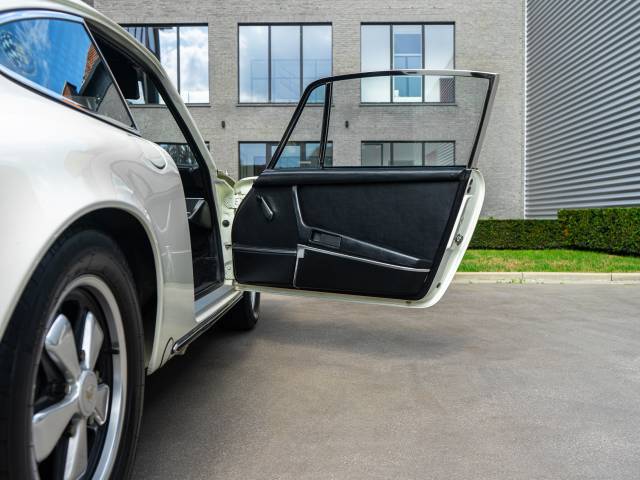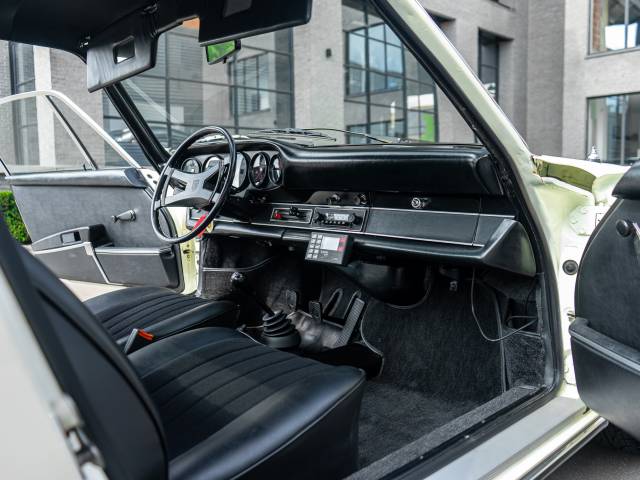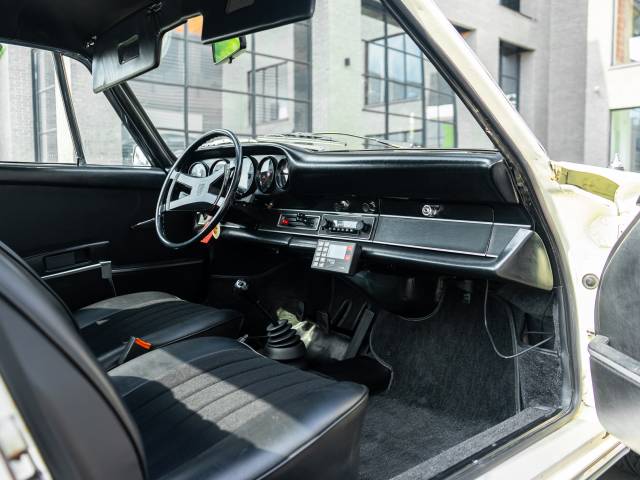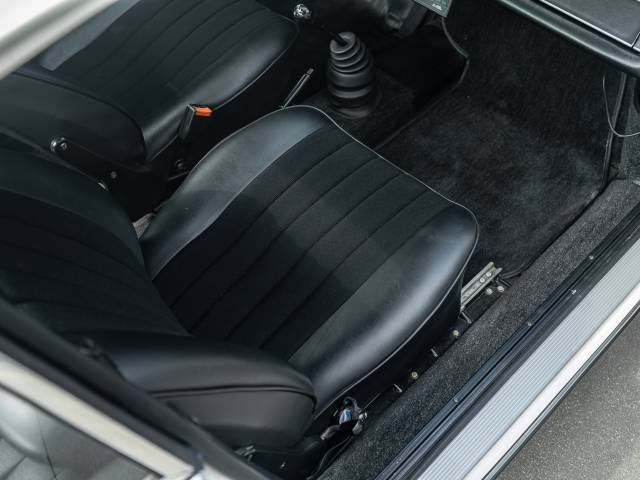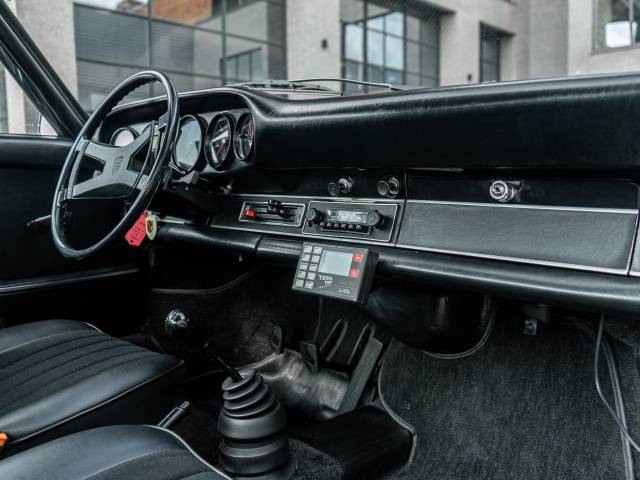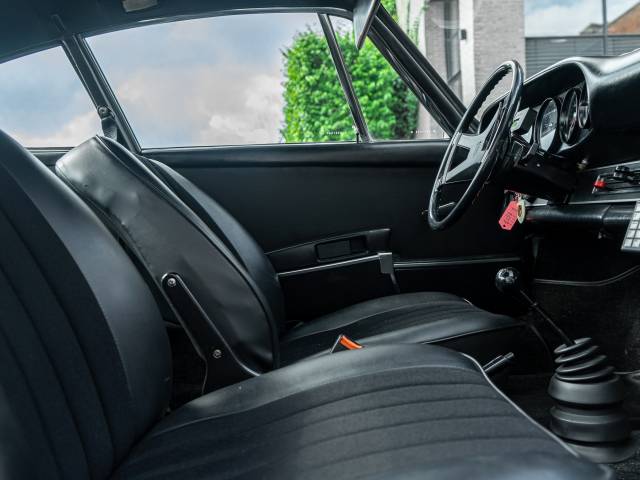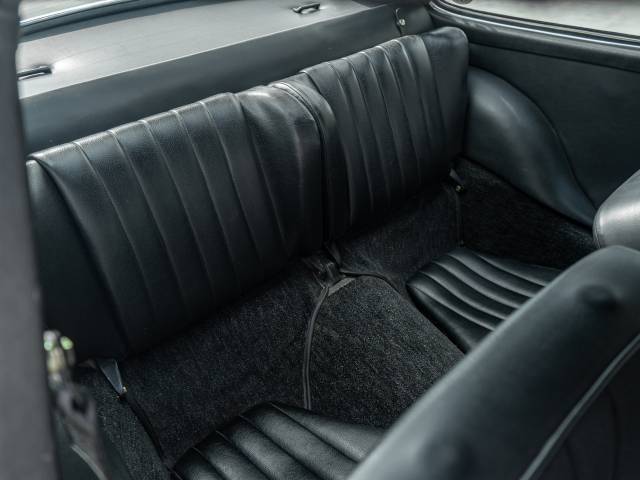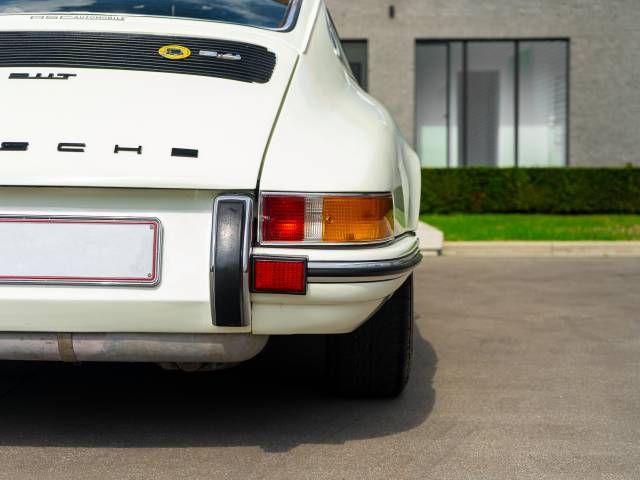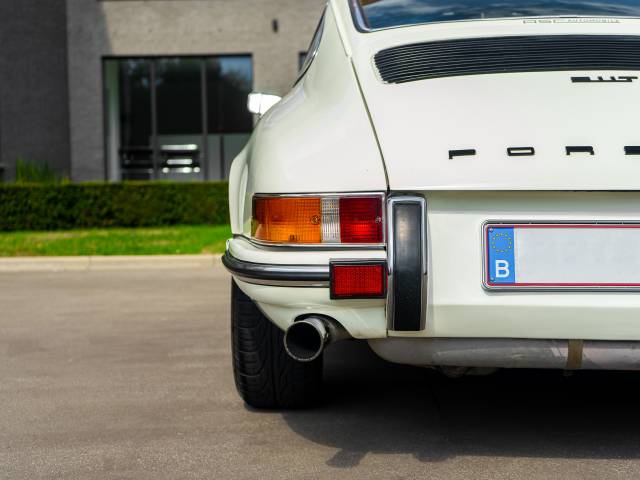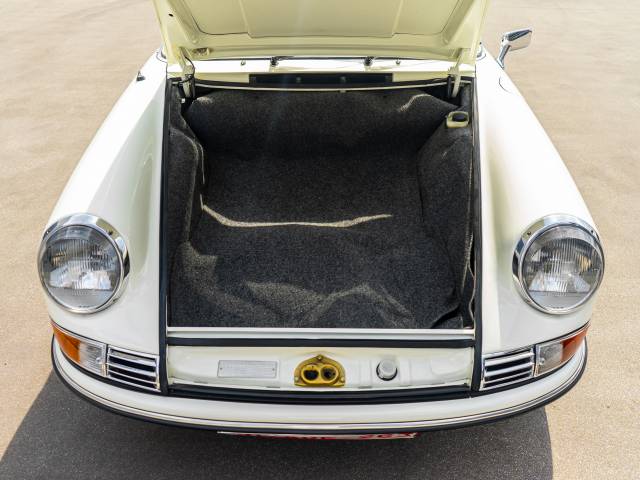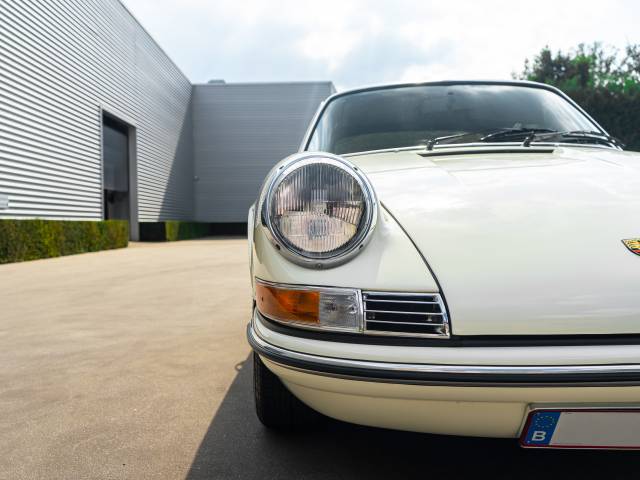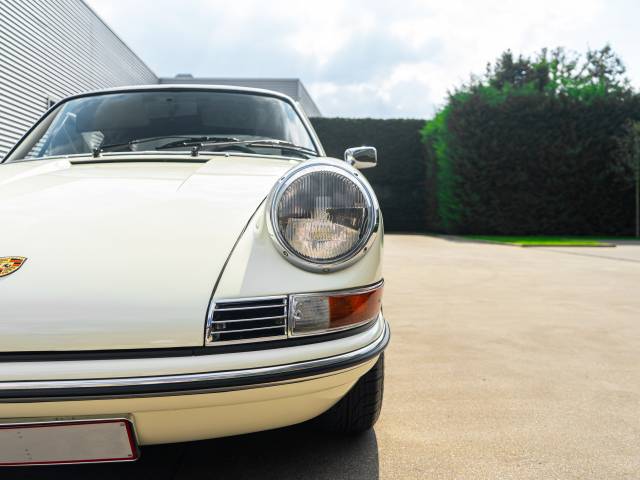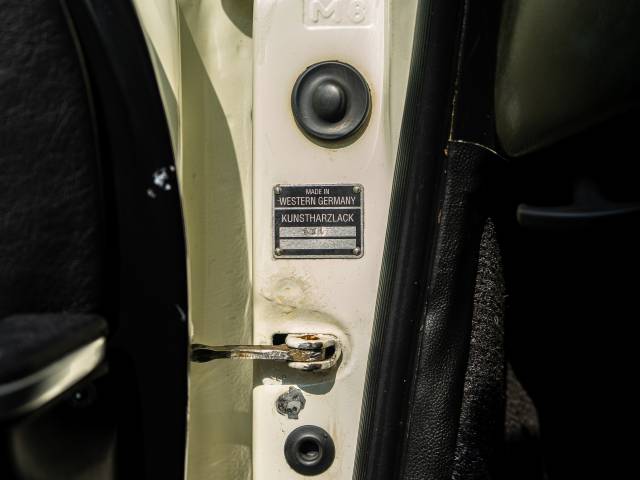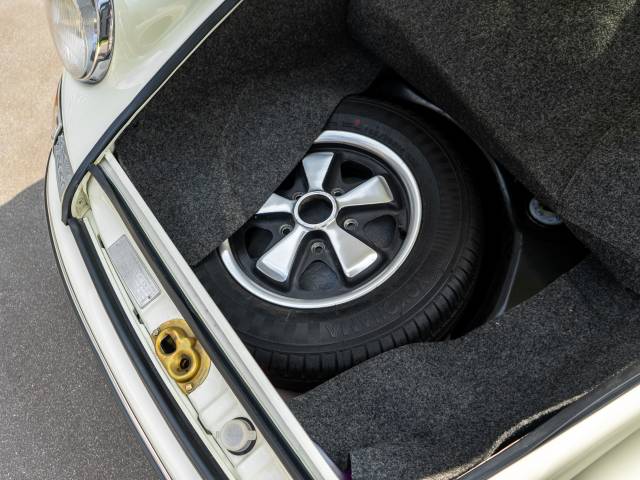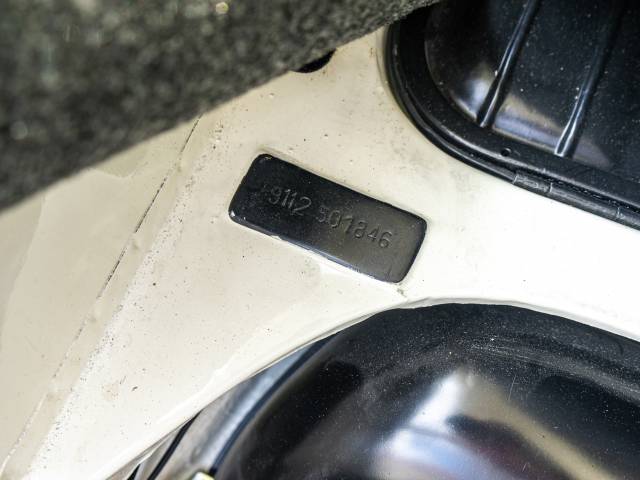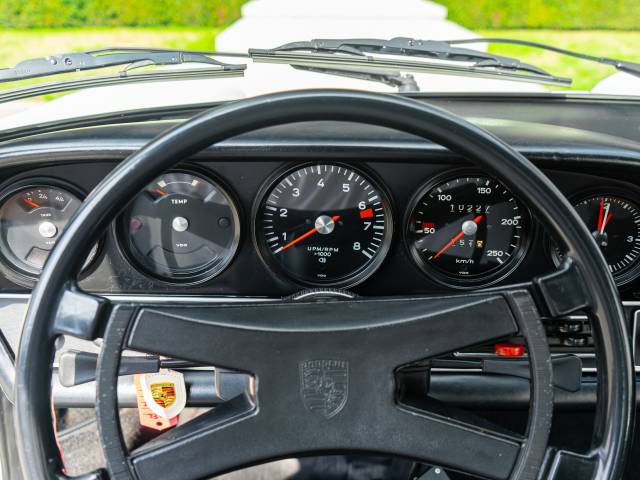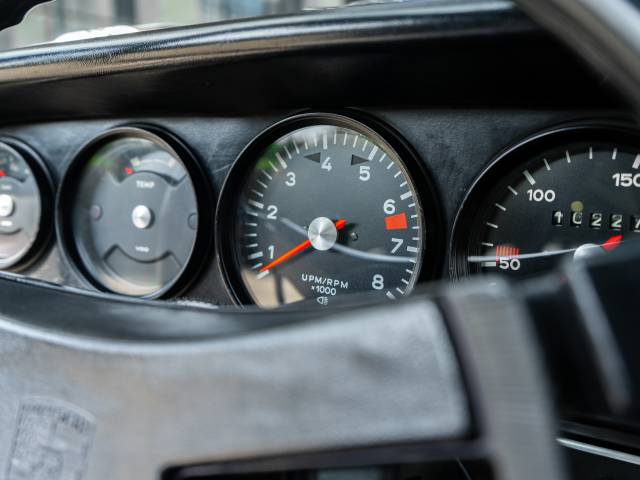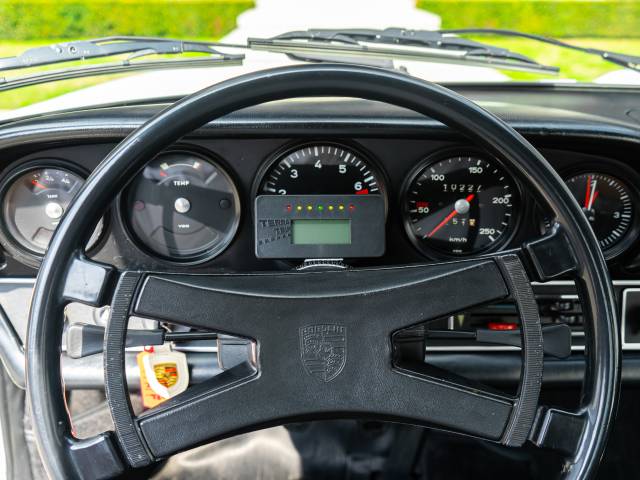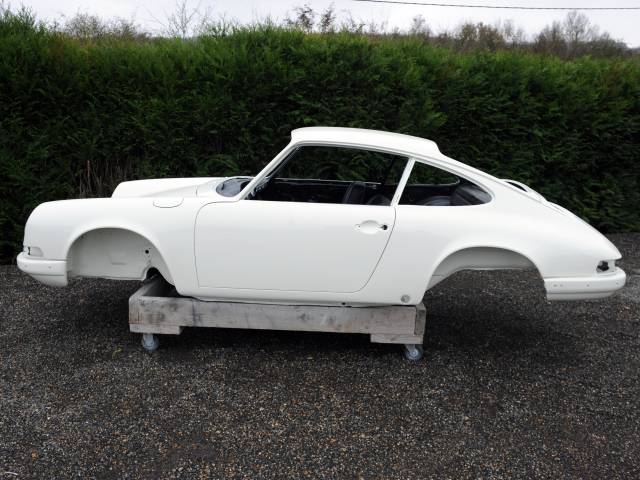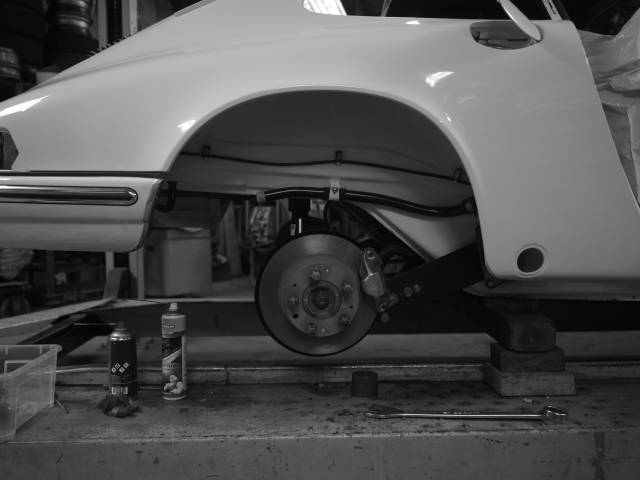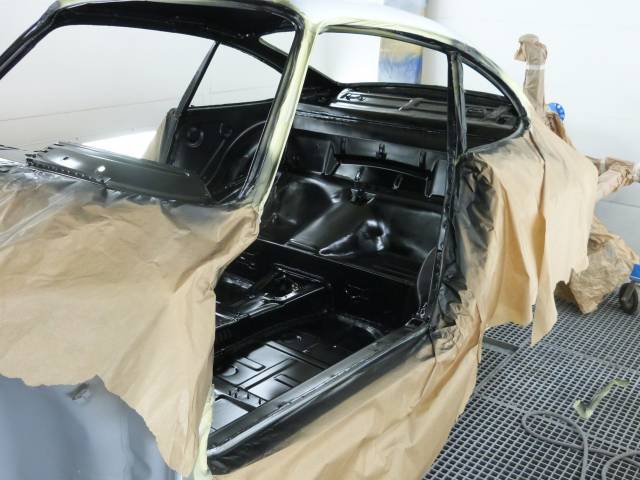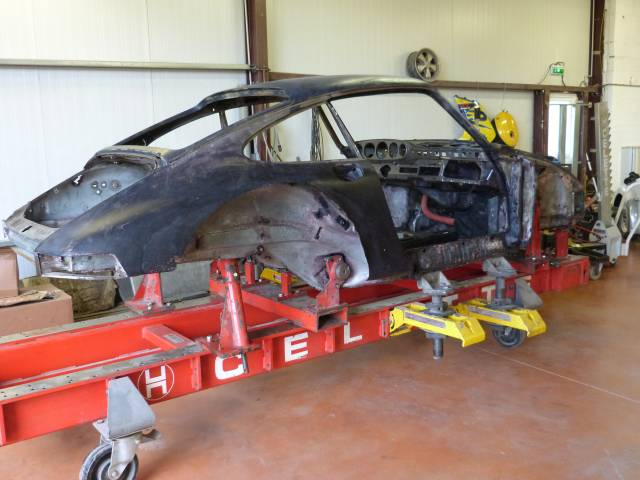 Dealer

away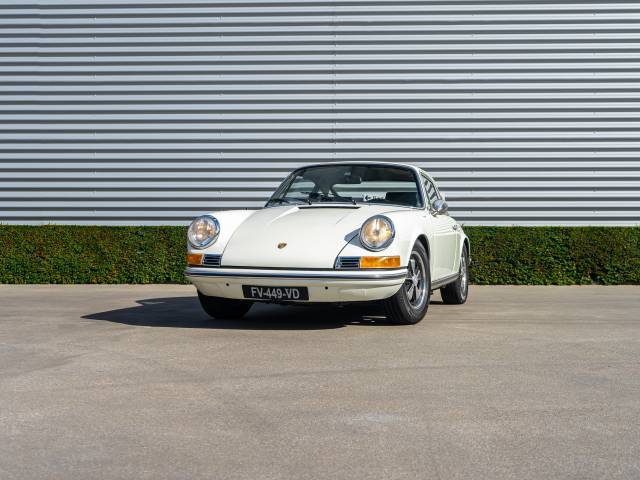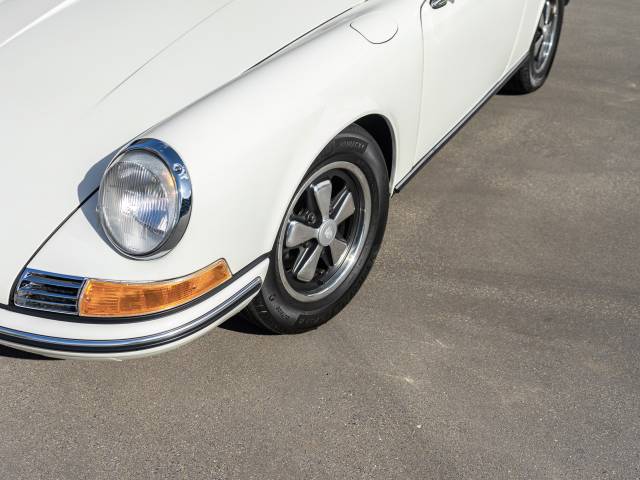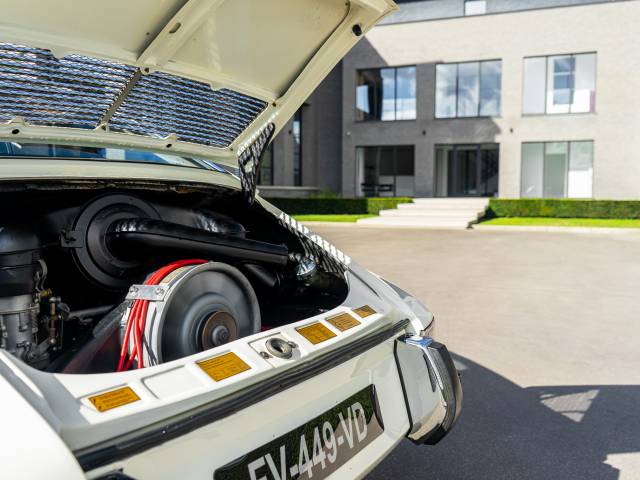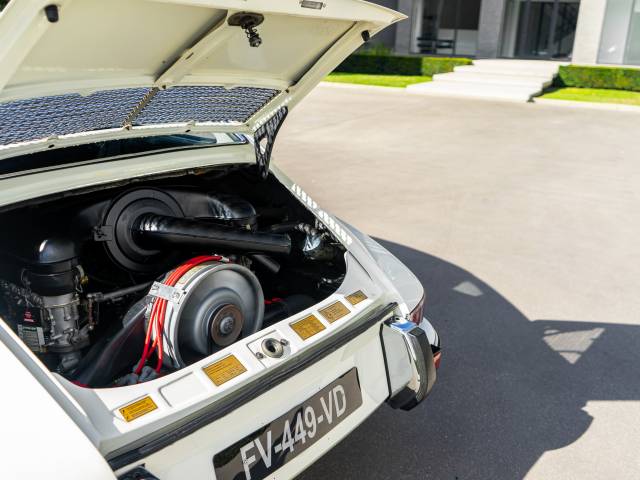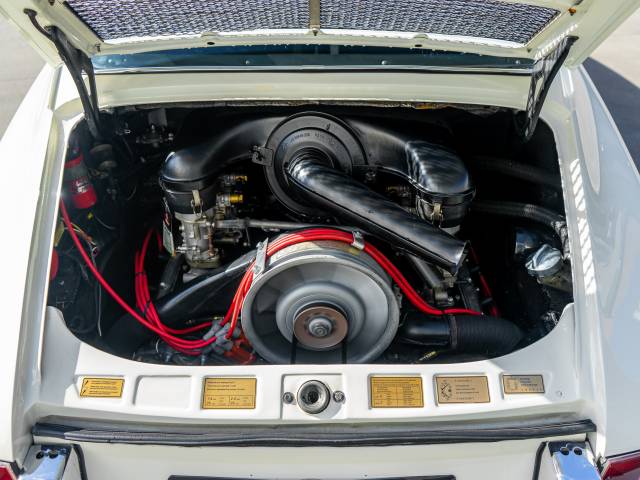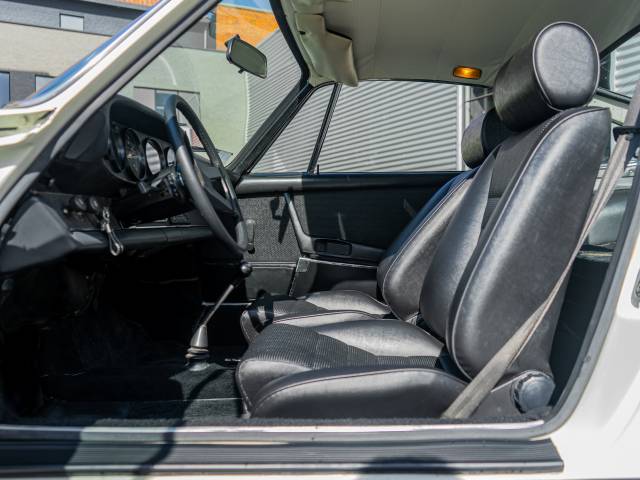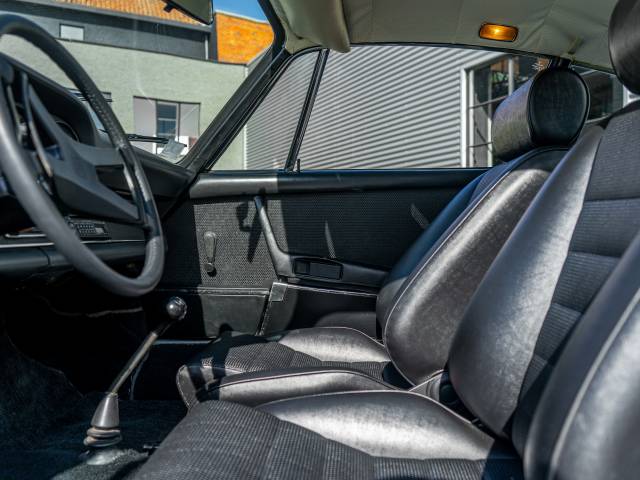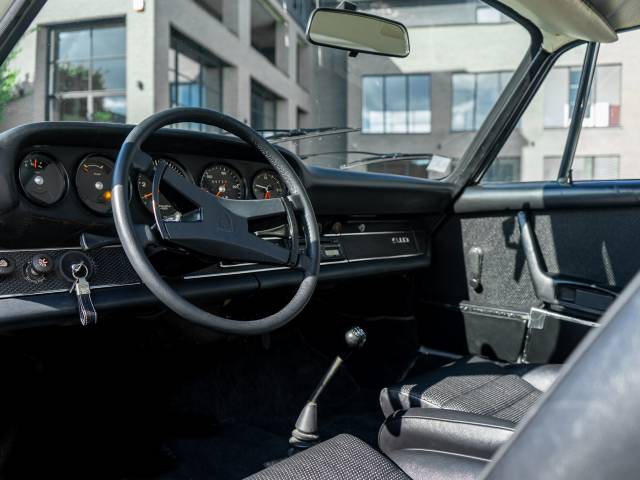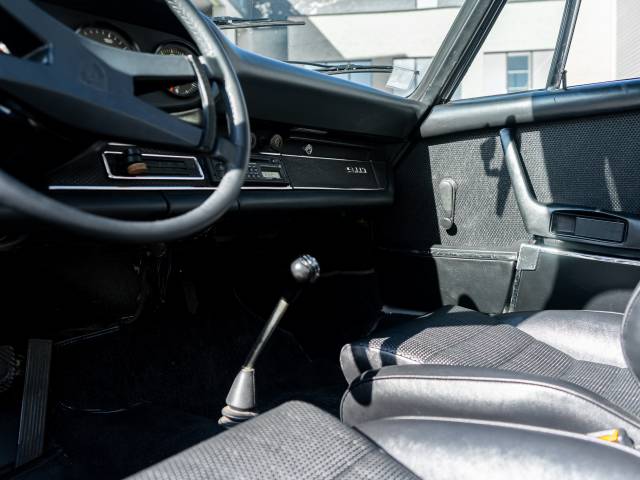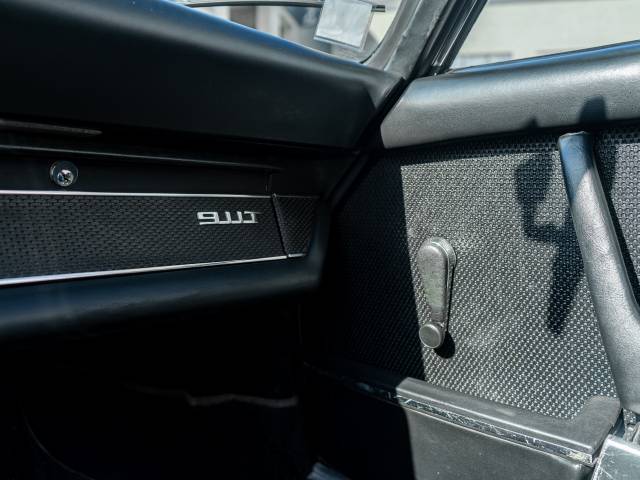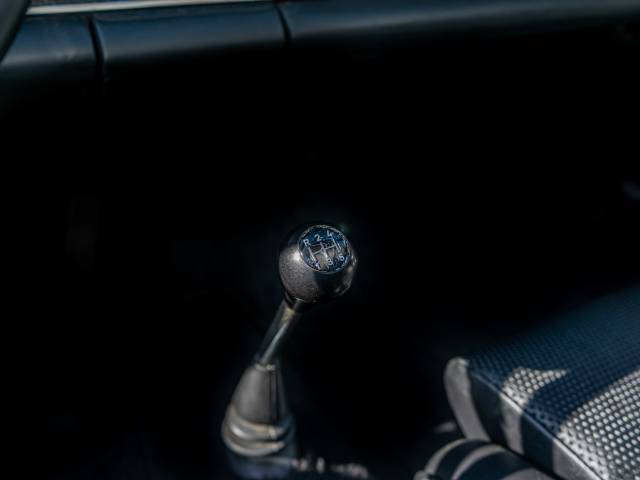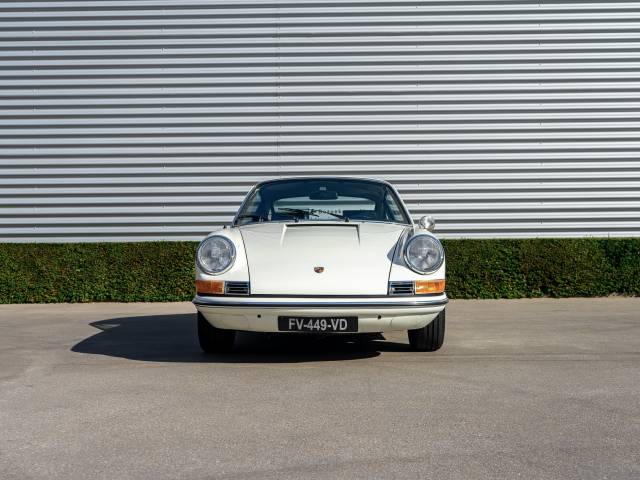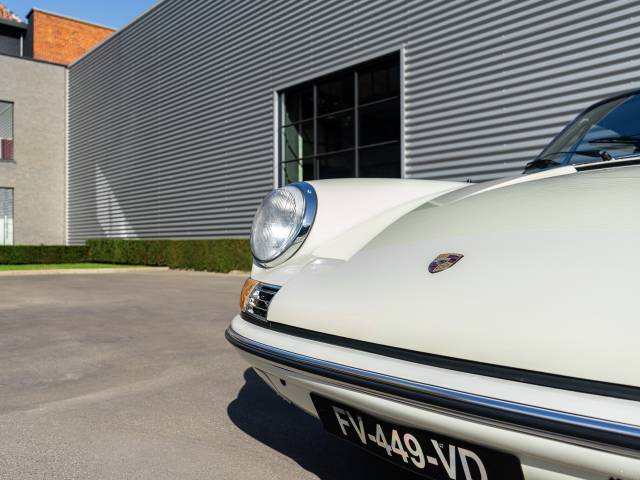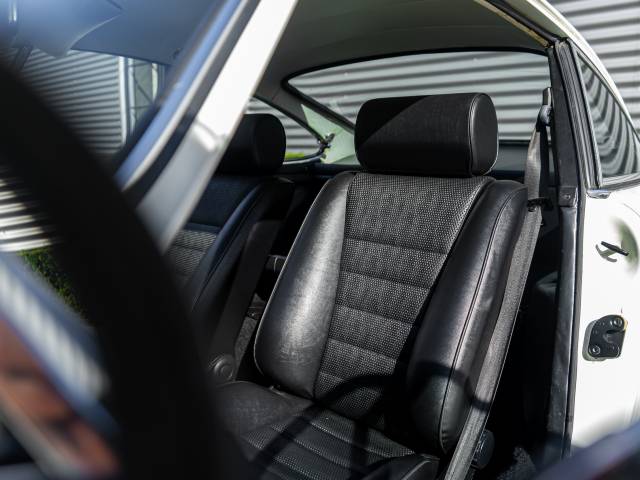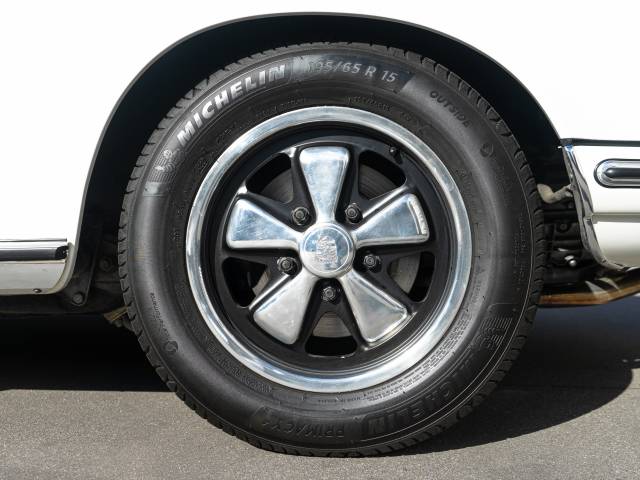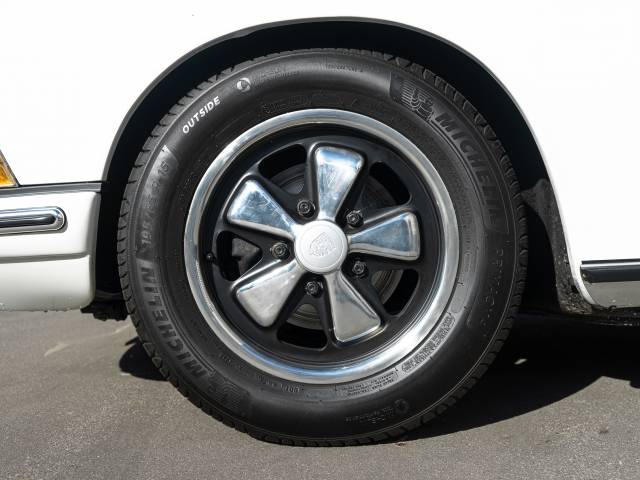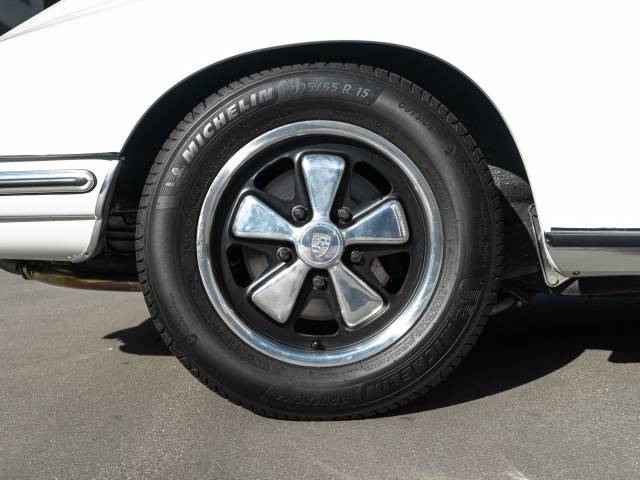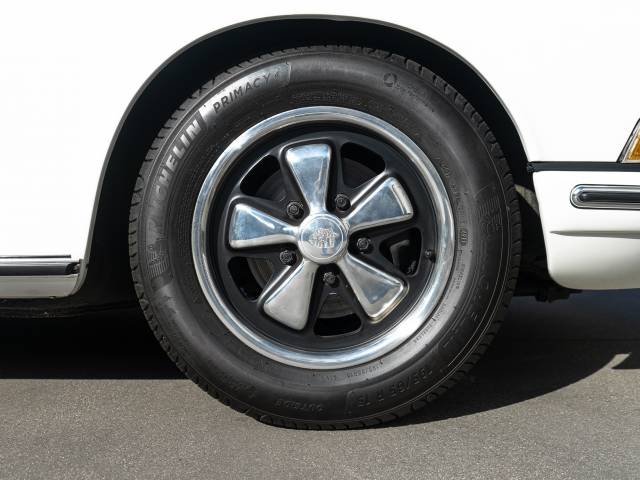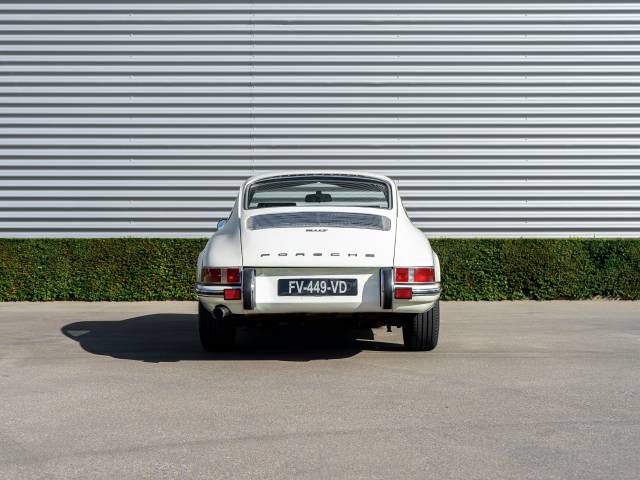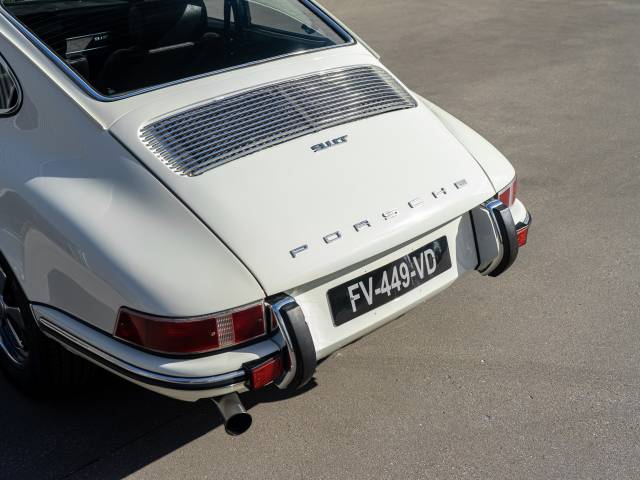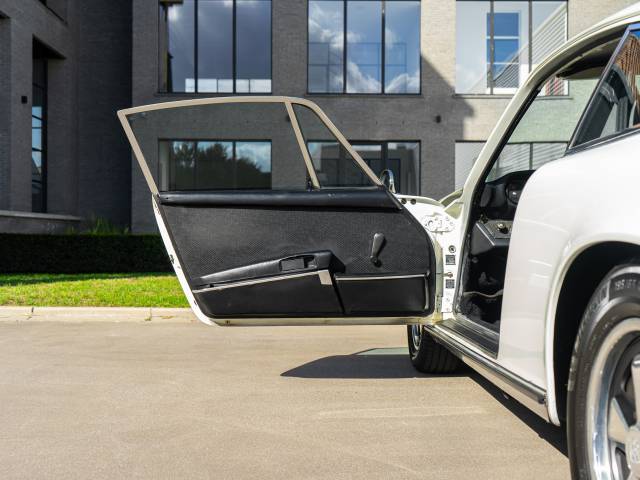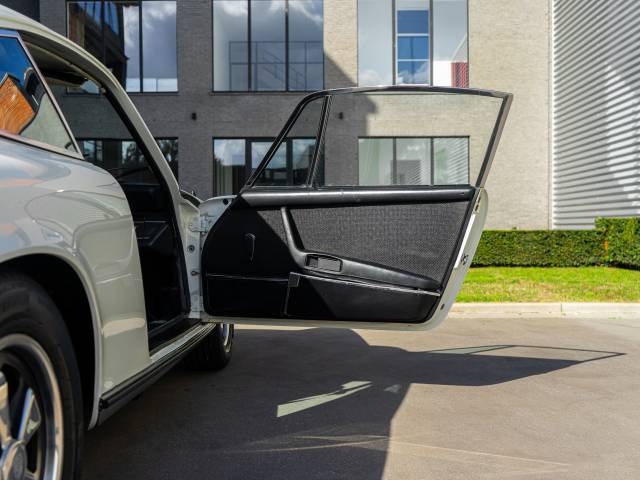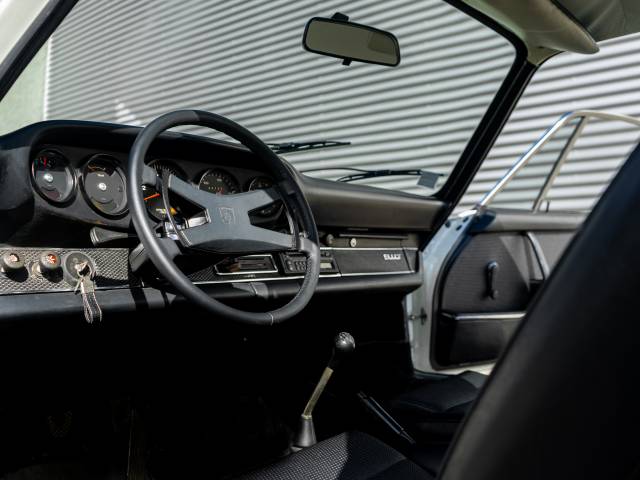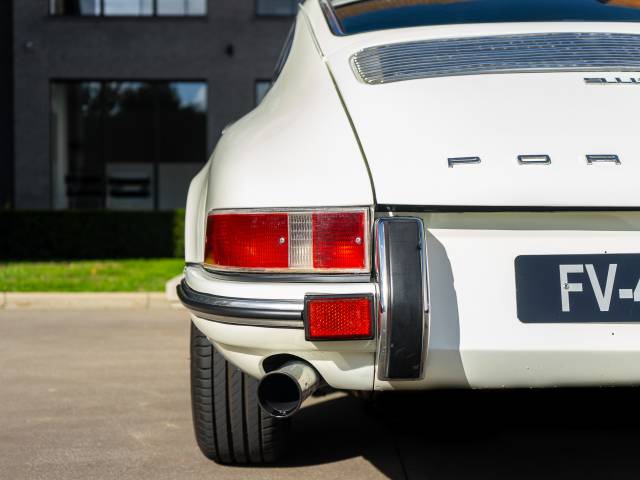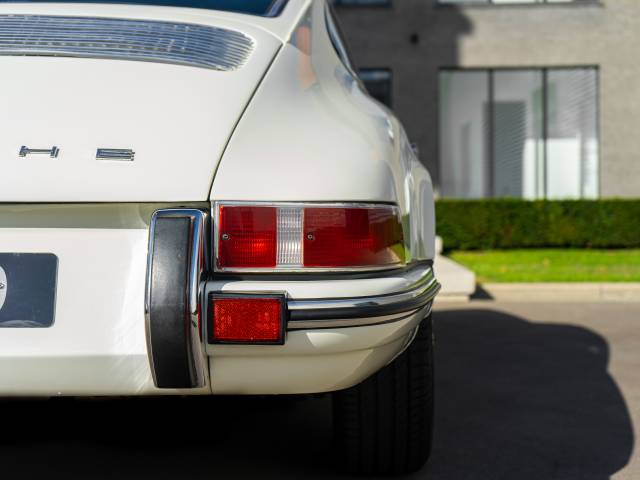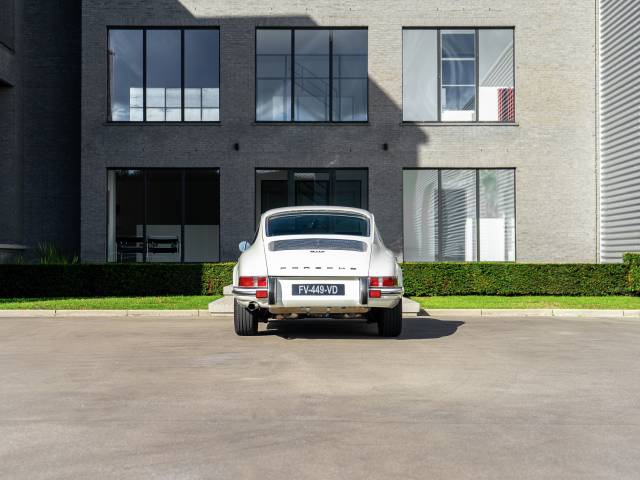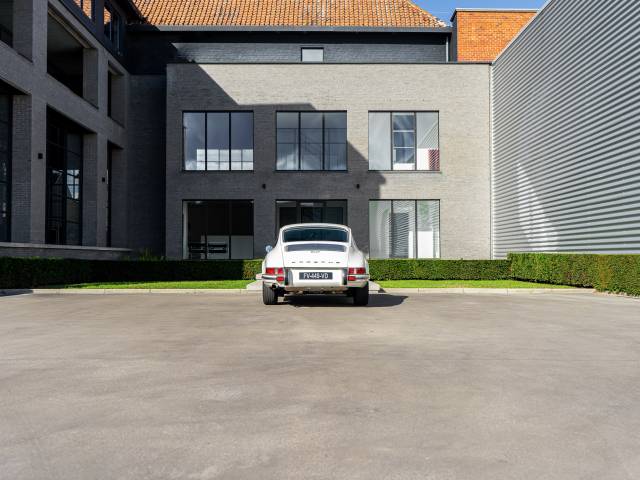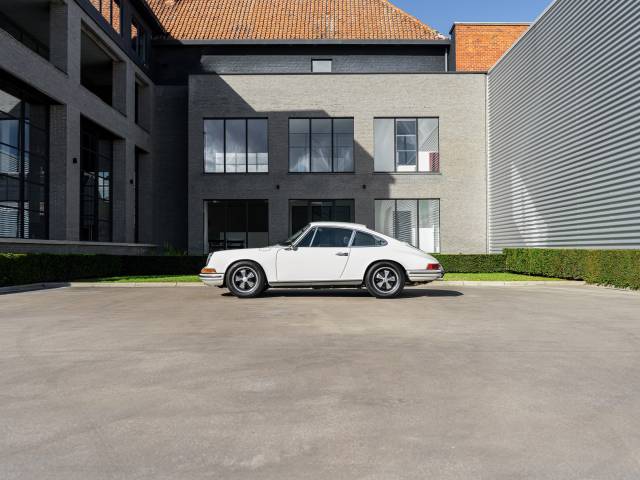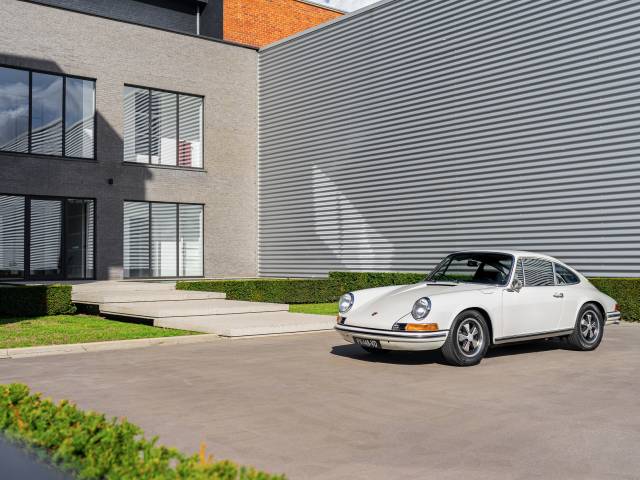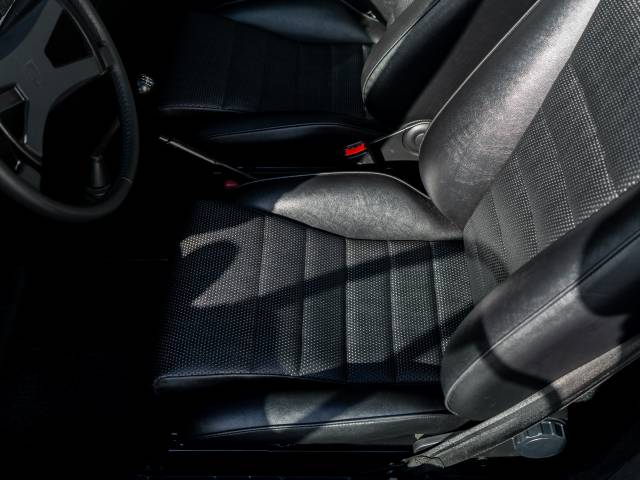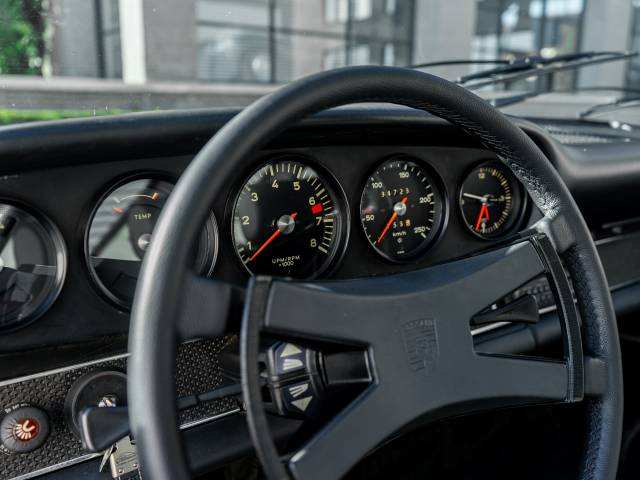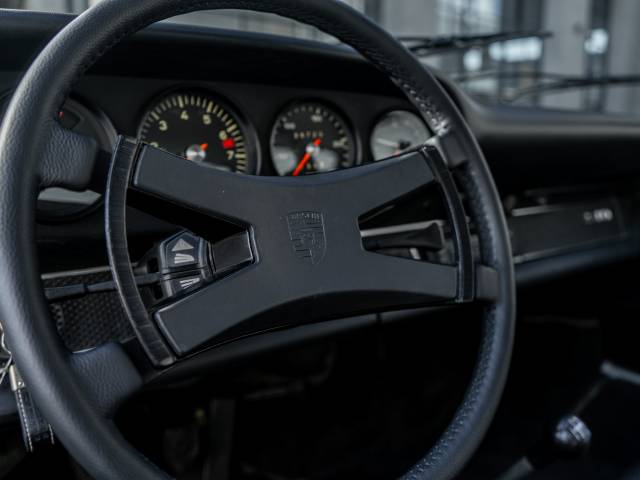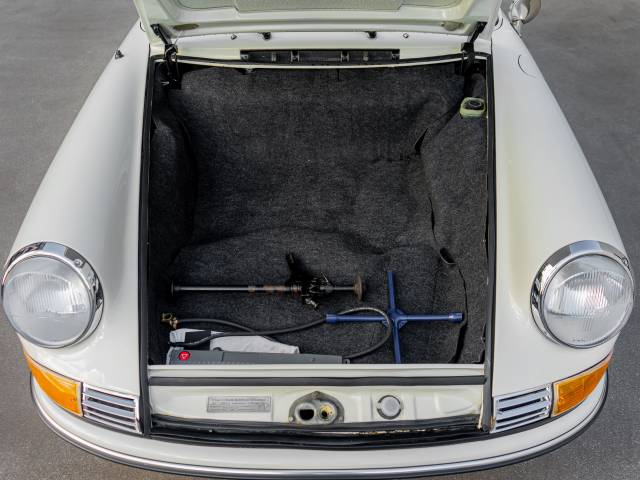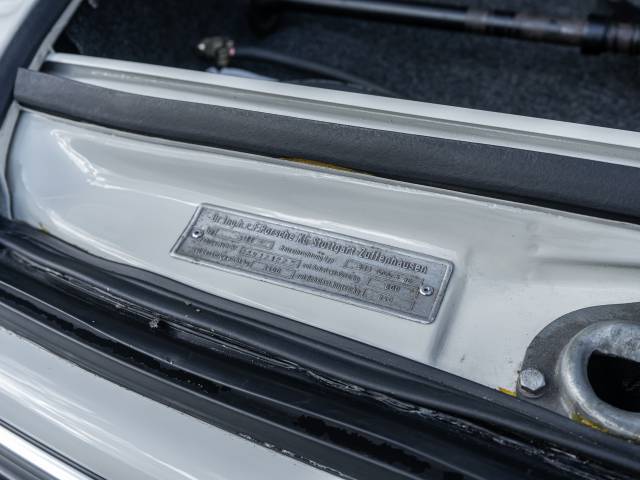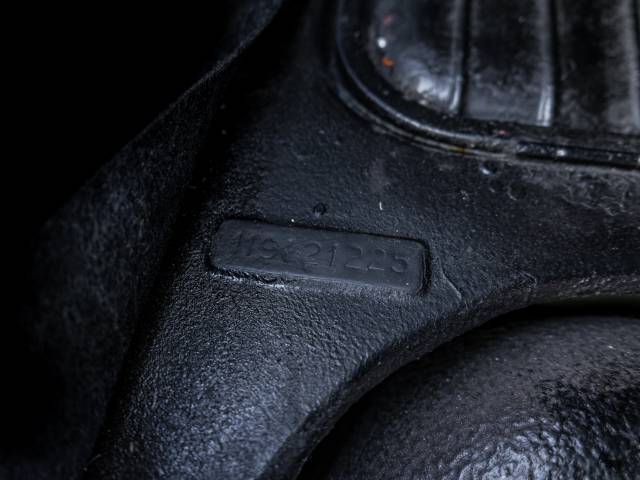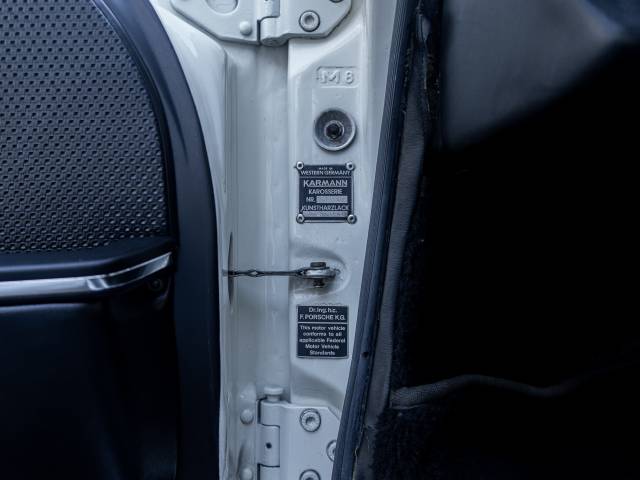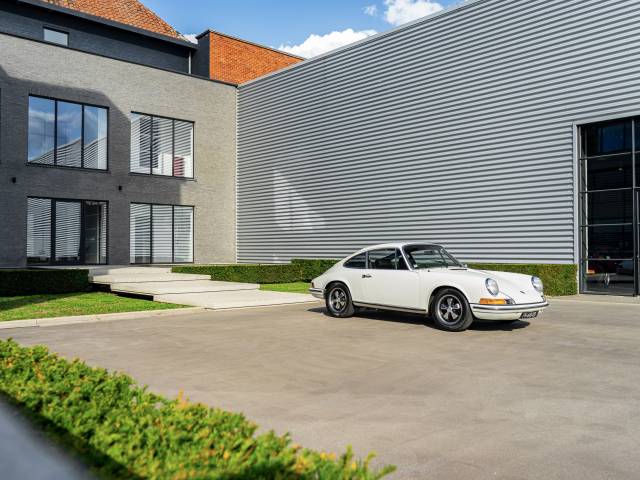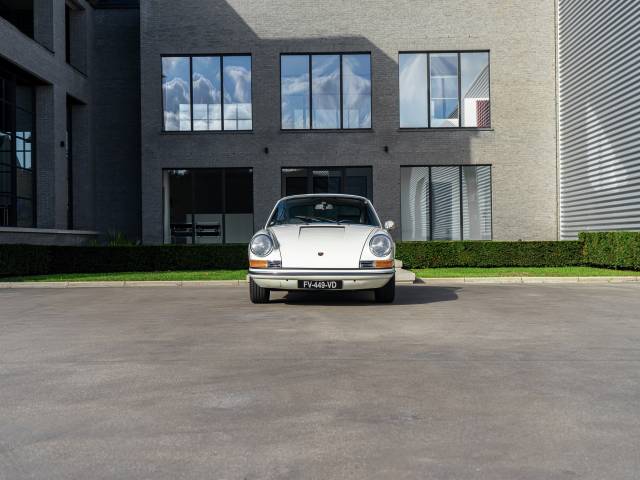 Dealer

away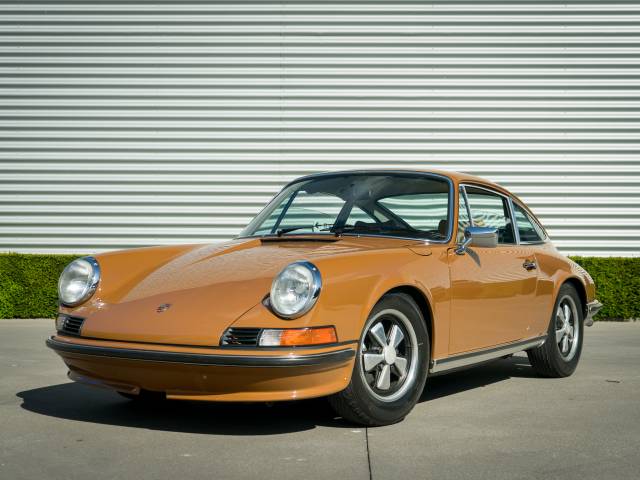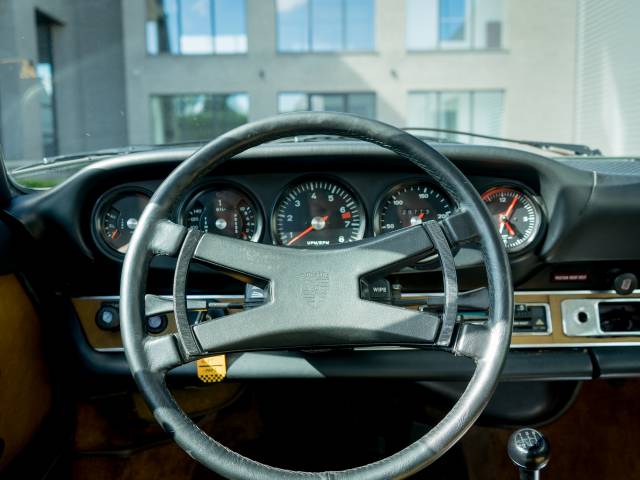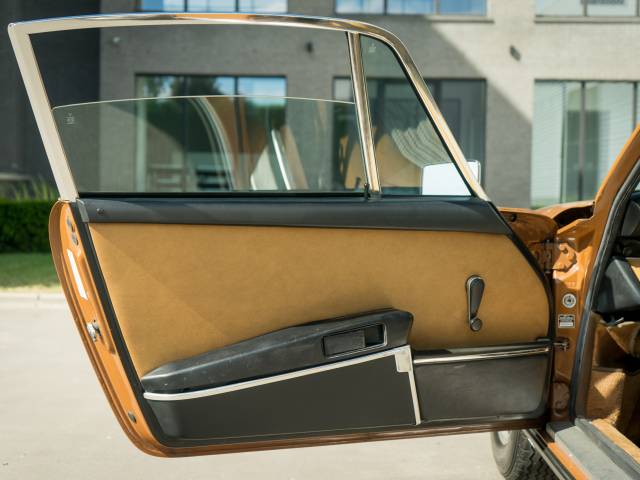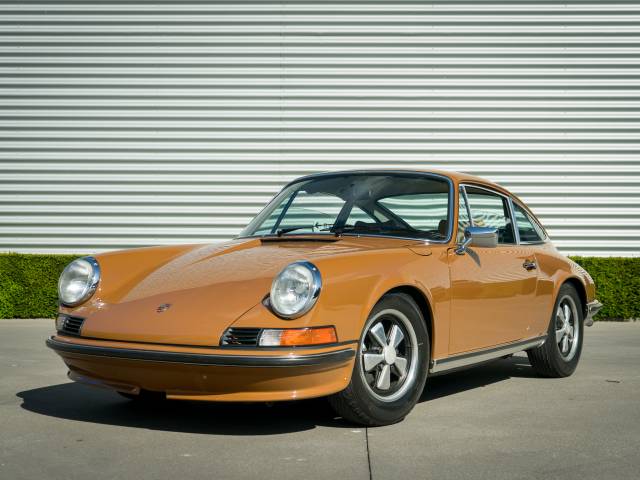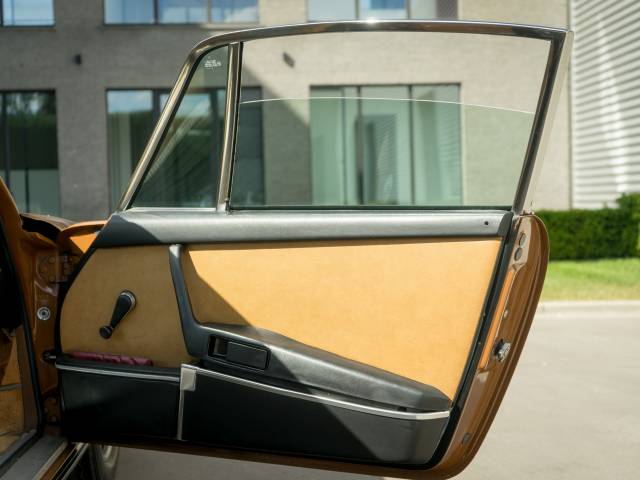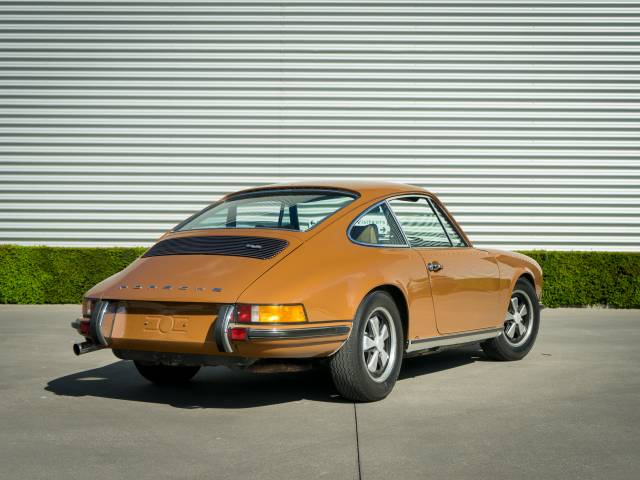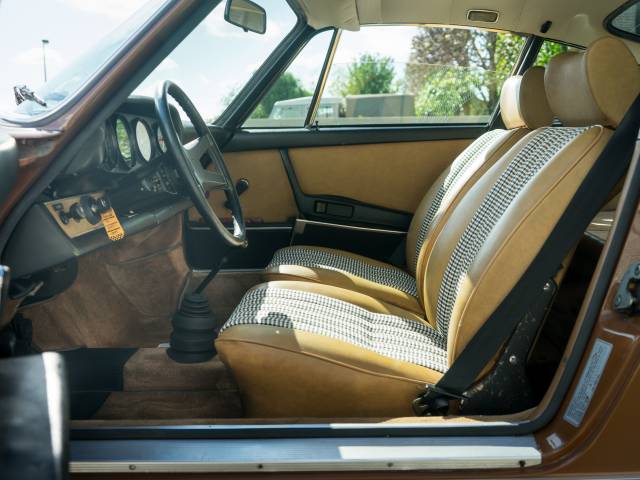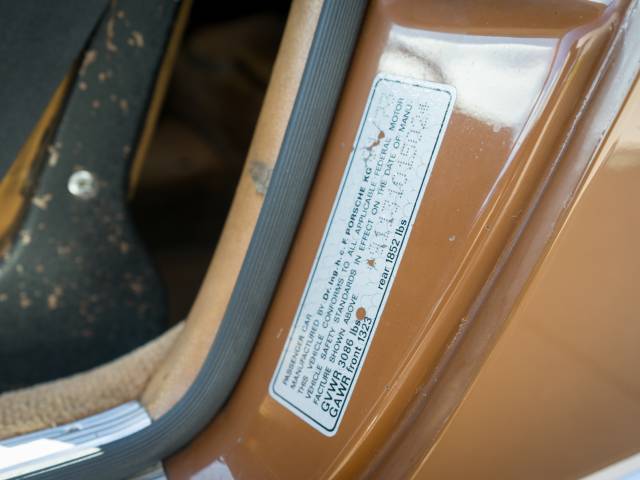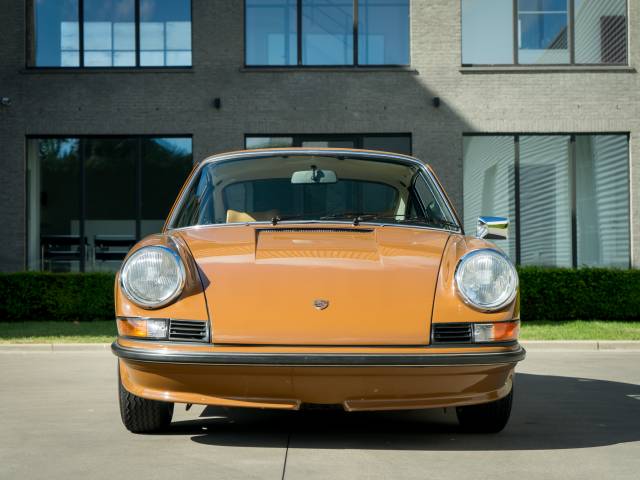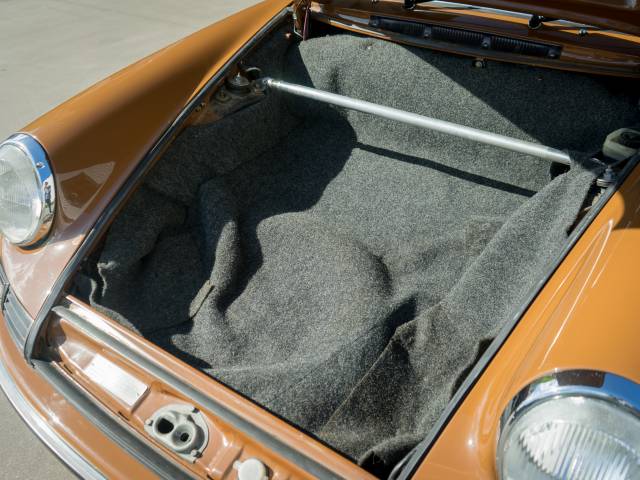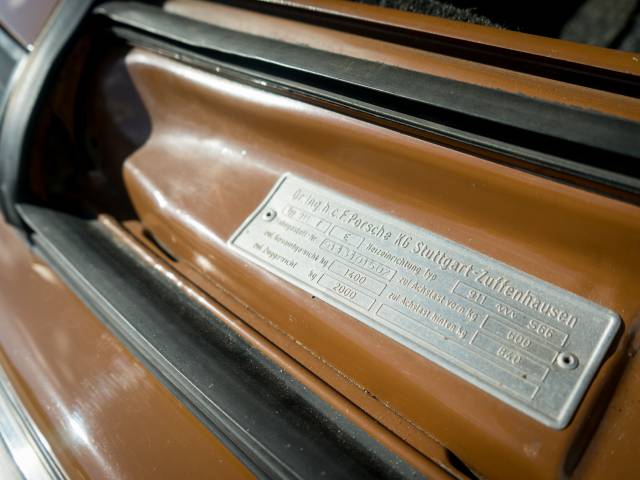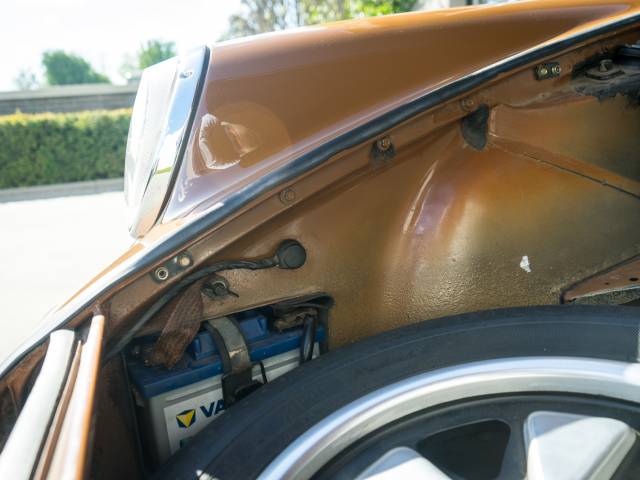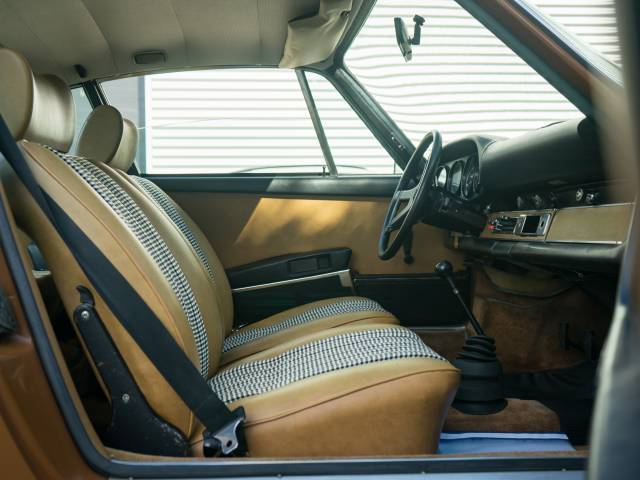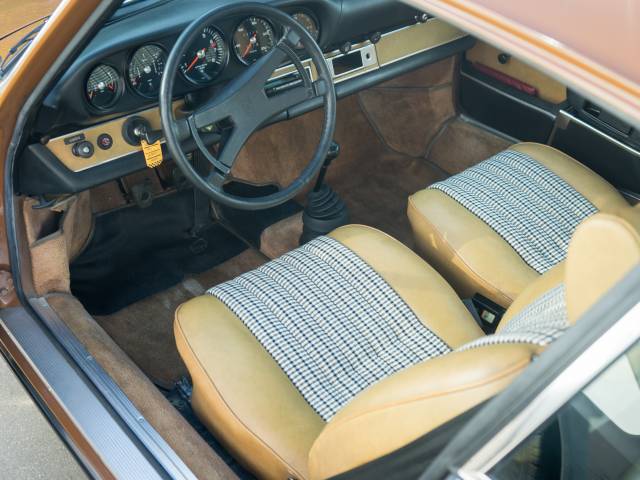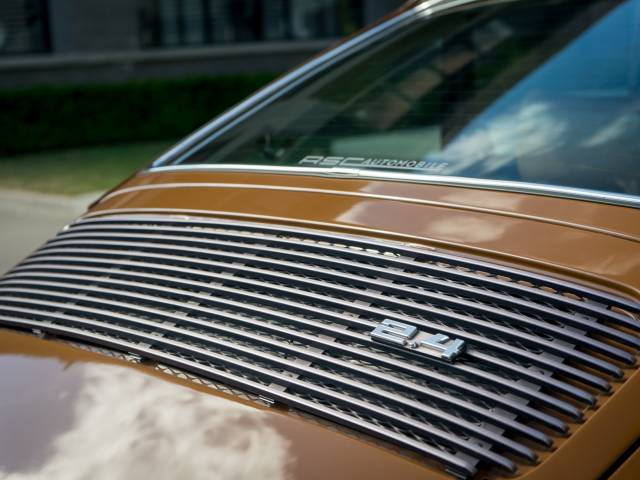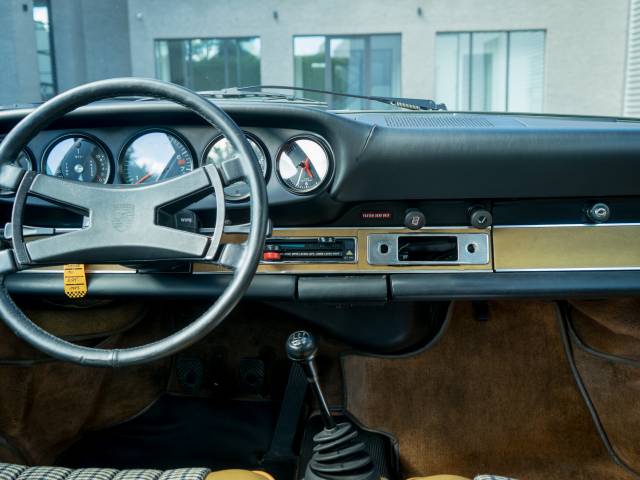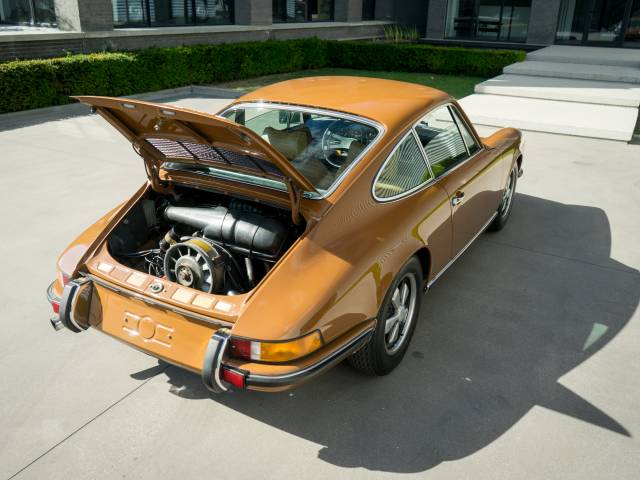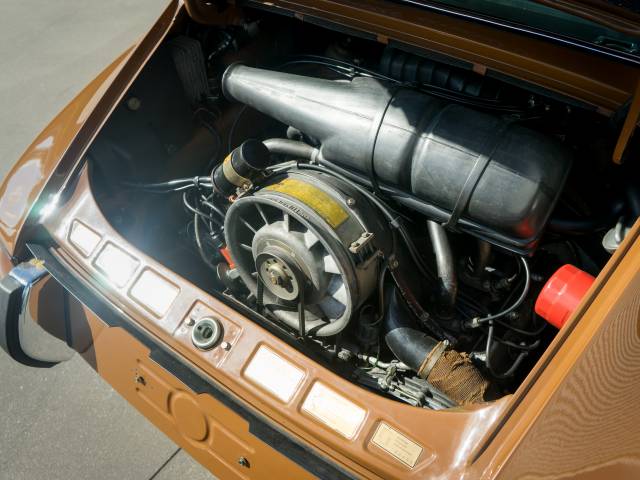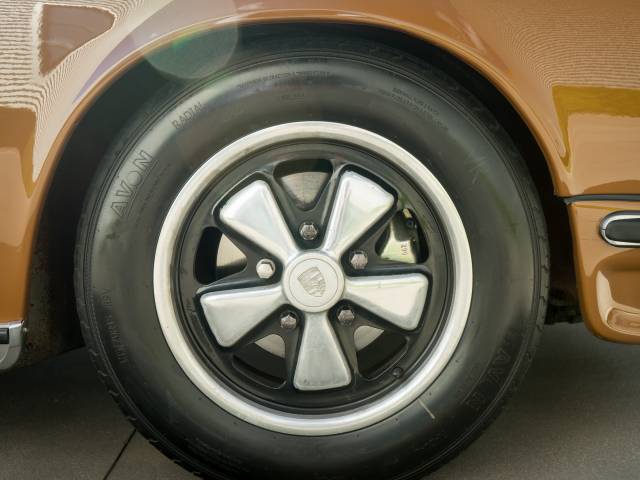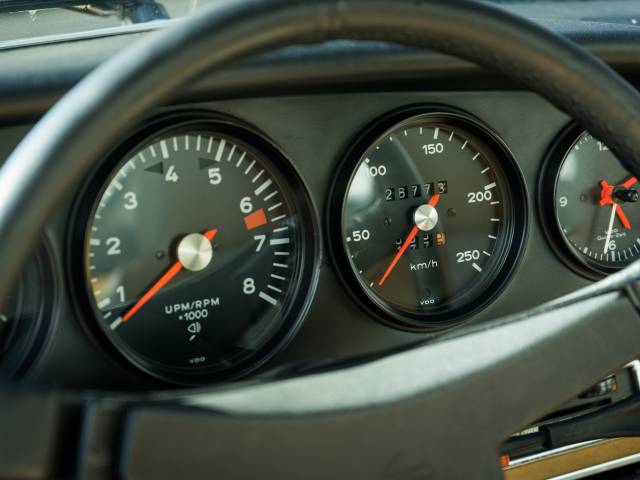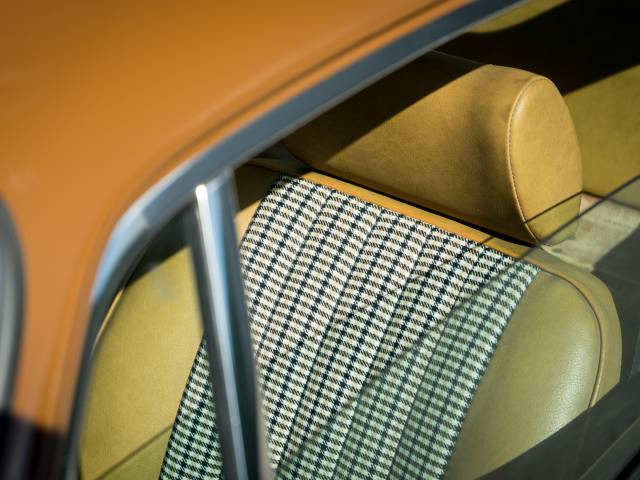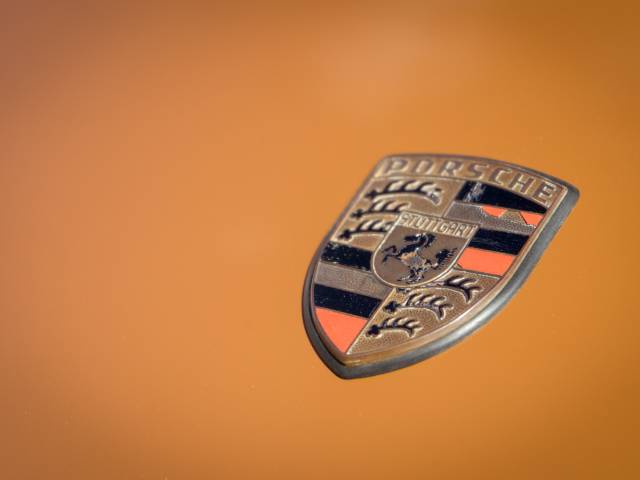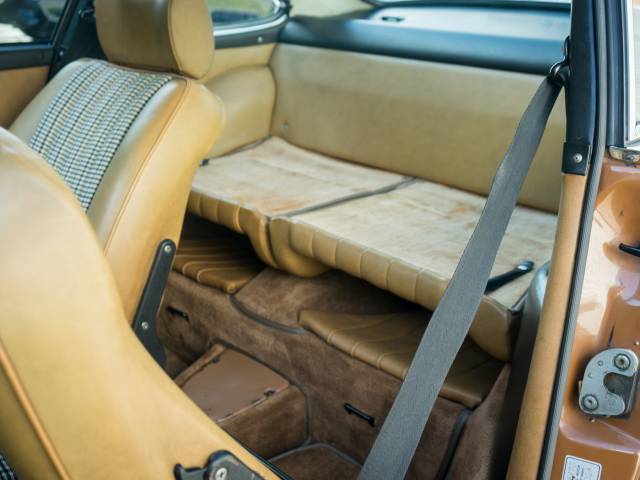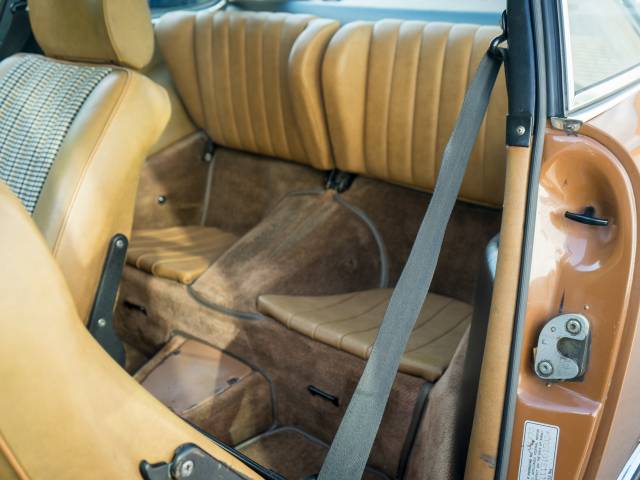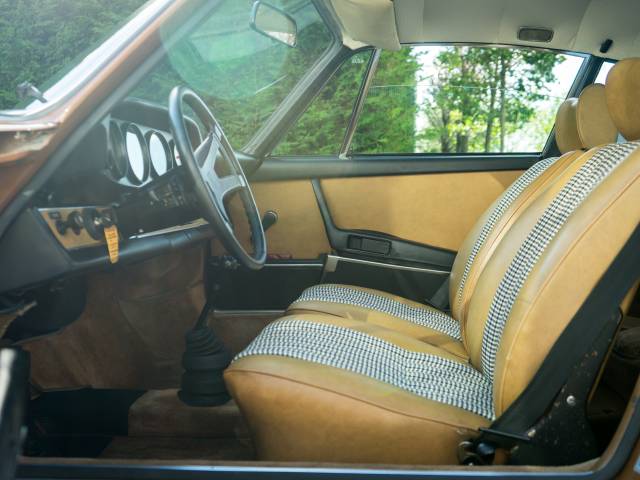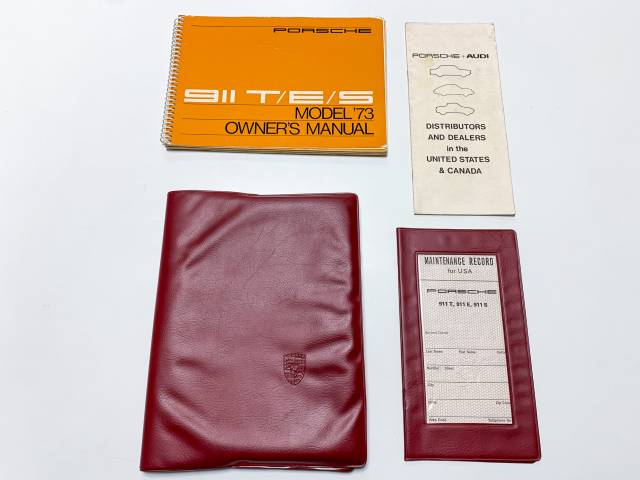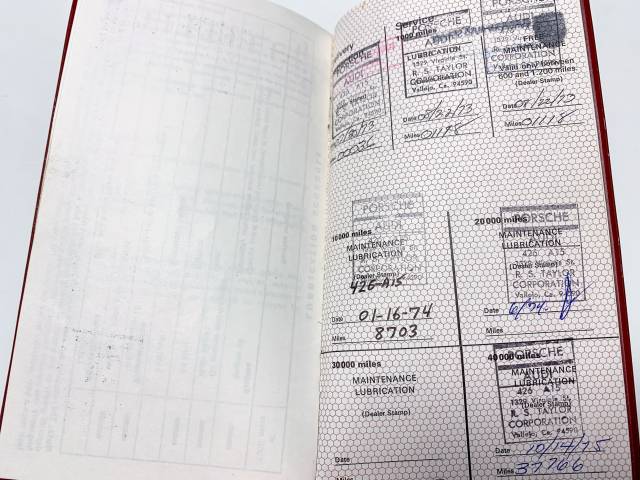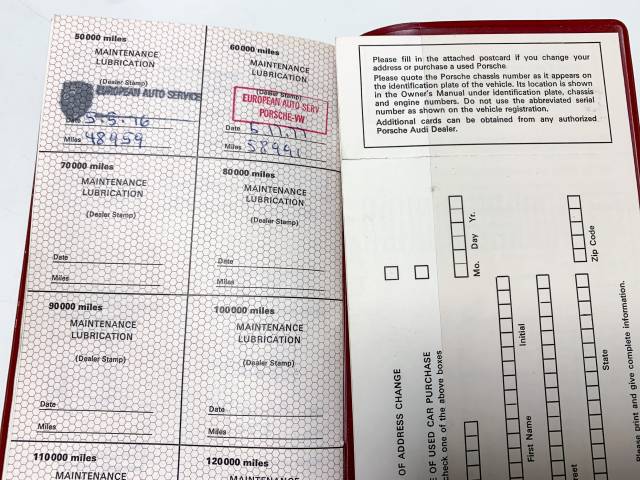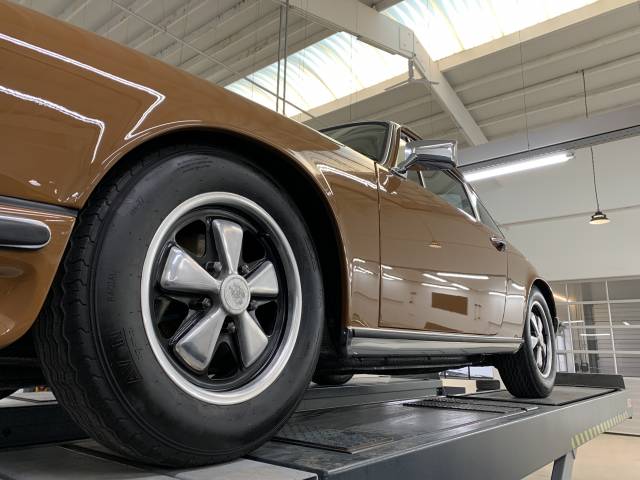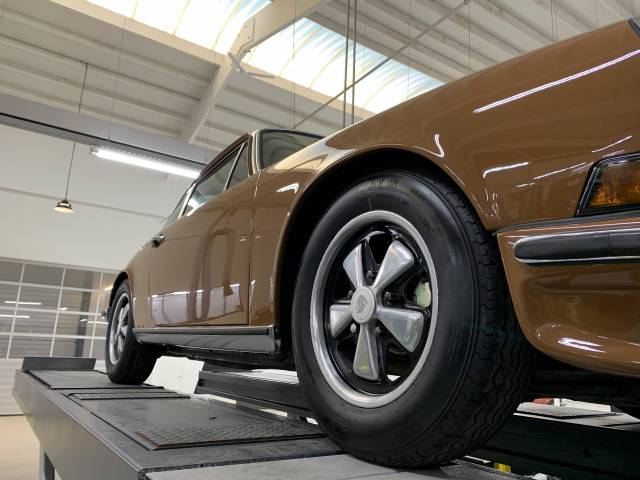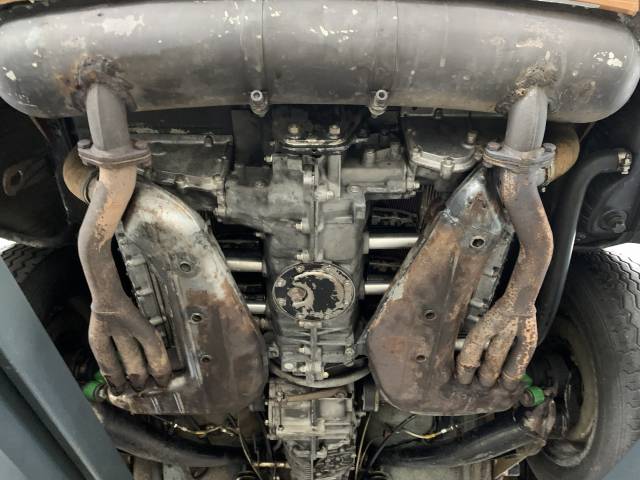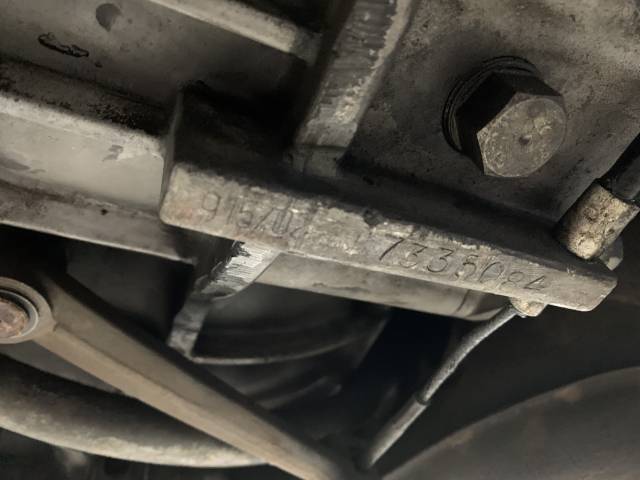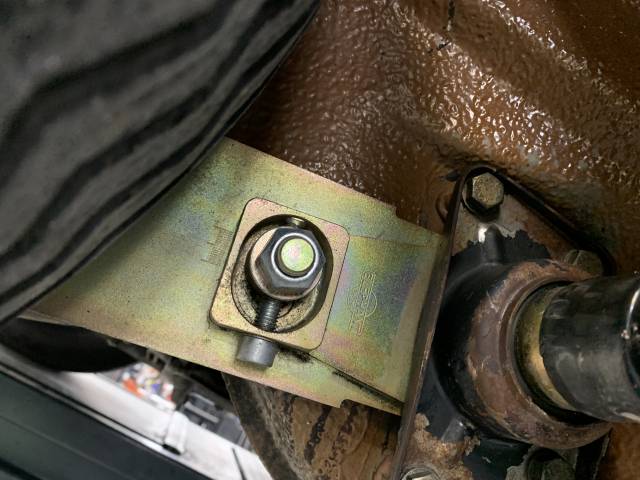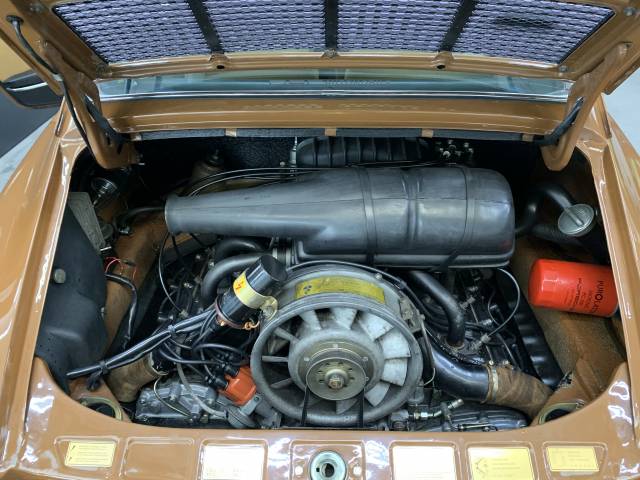 "1973.5" K-Jetronic
Dealer

away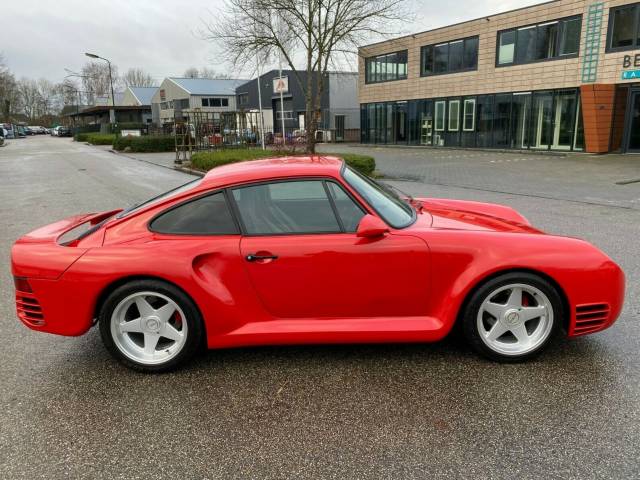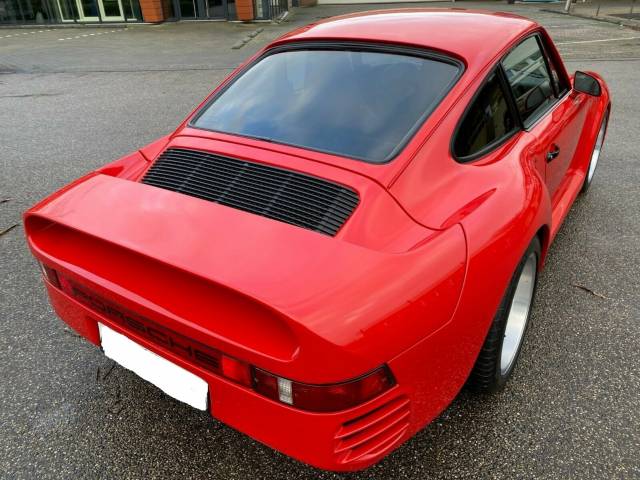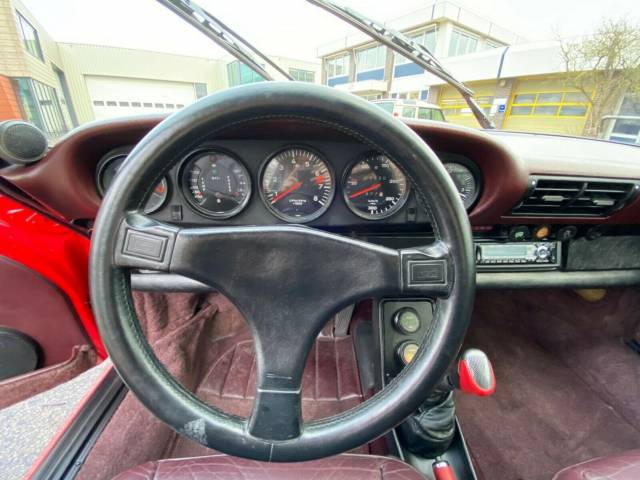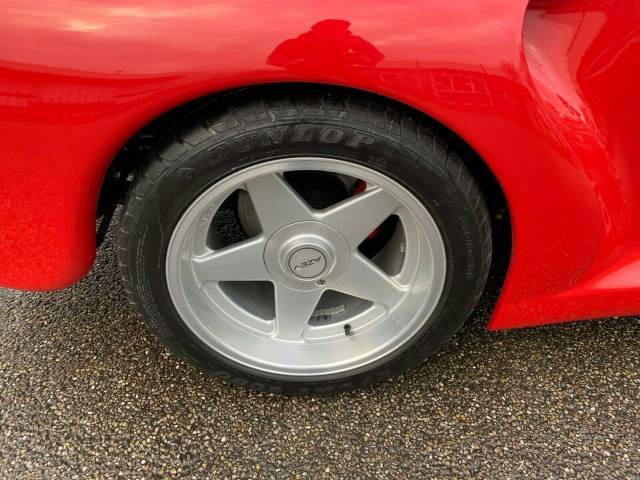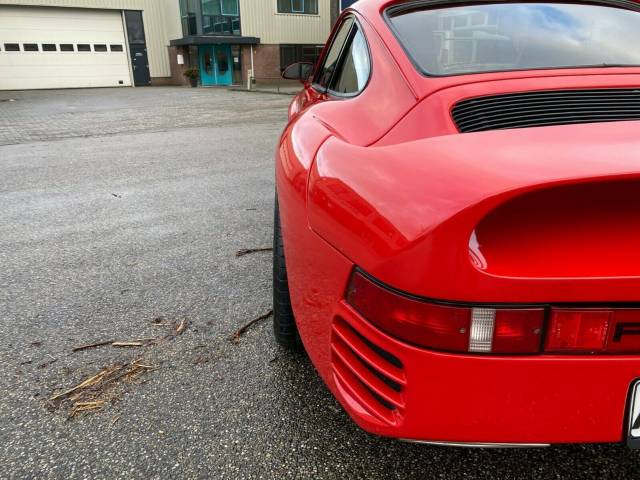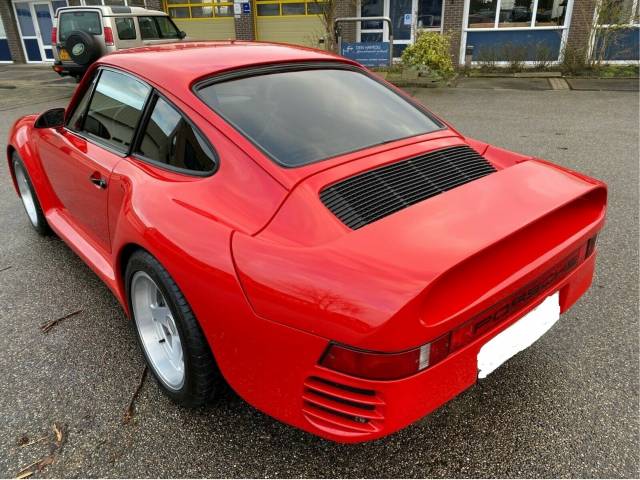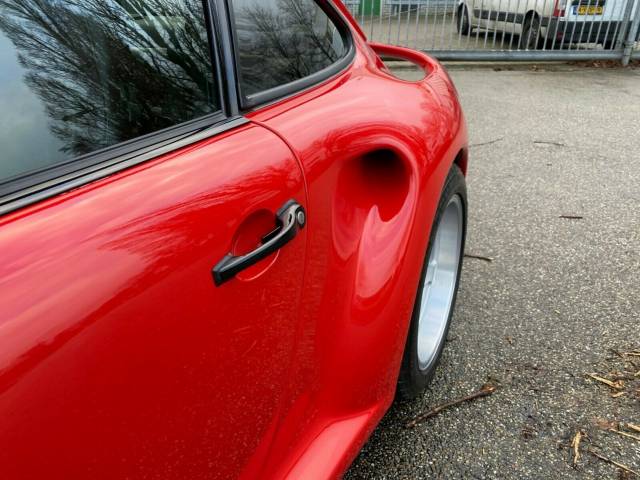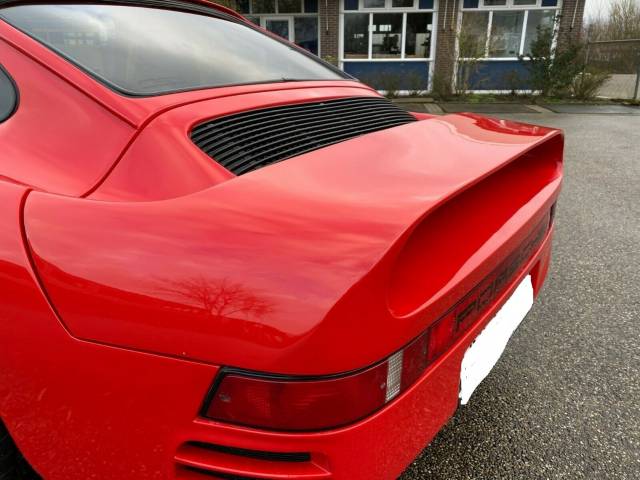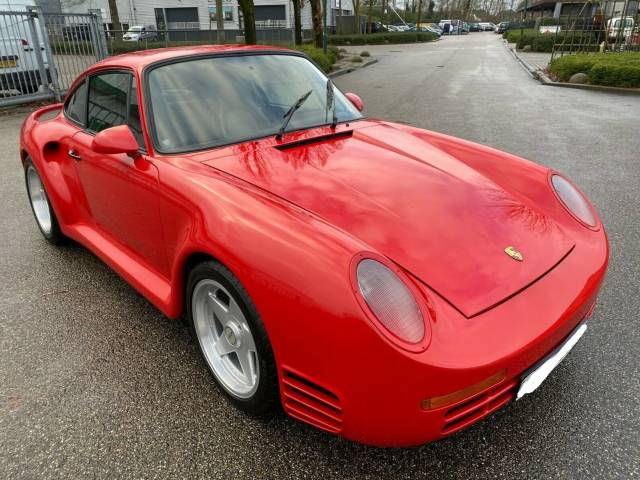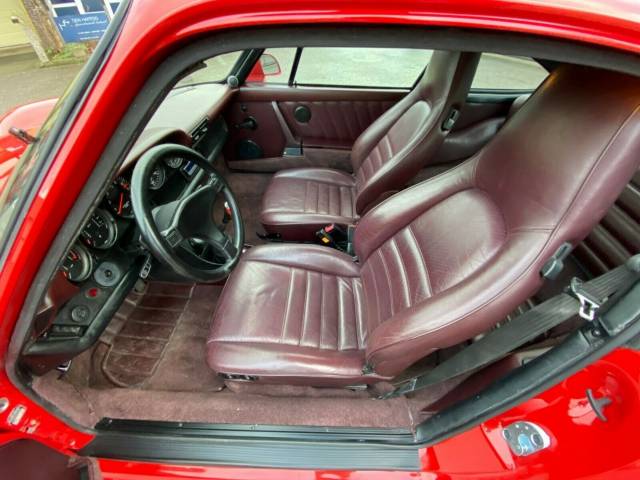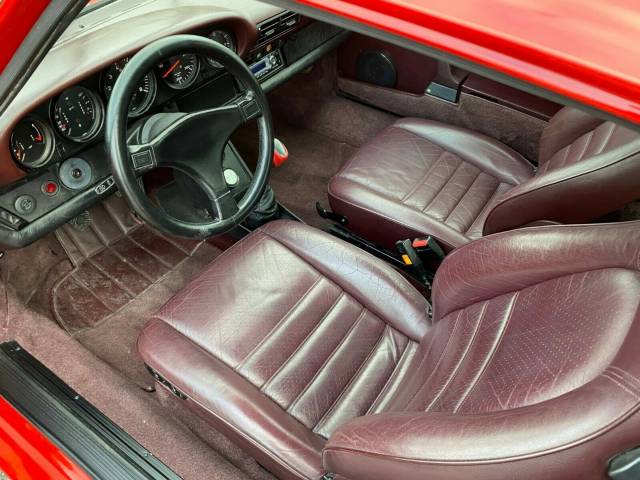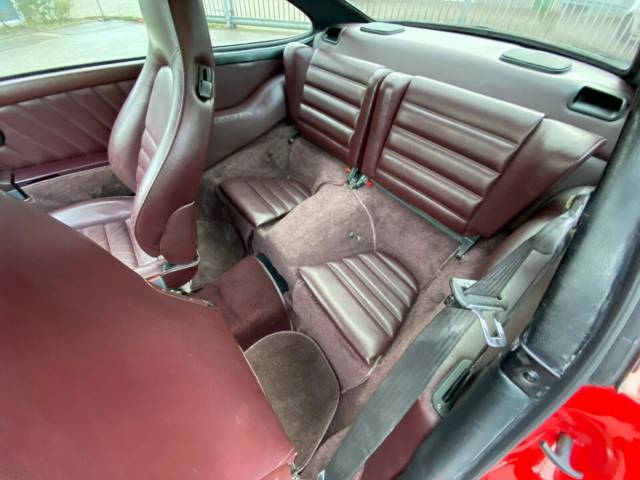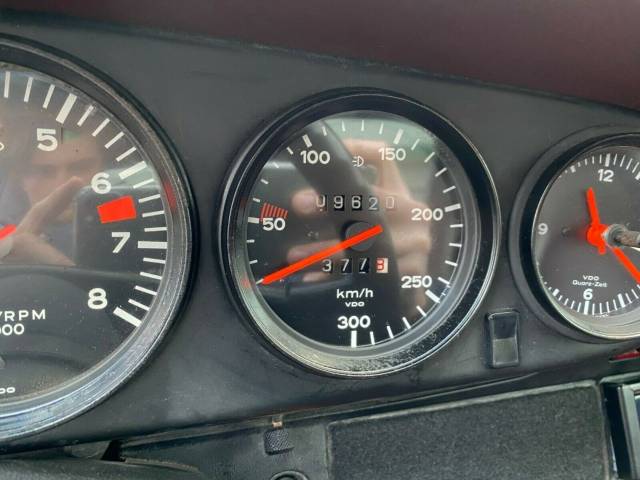 959 umbau
Private

away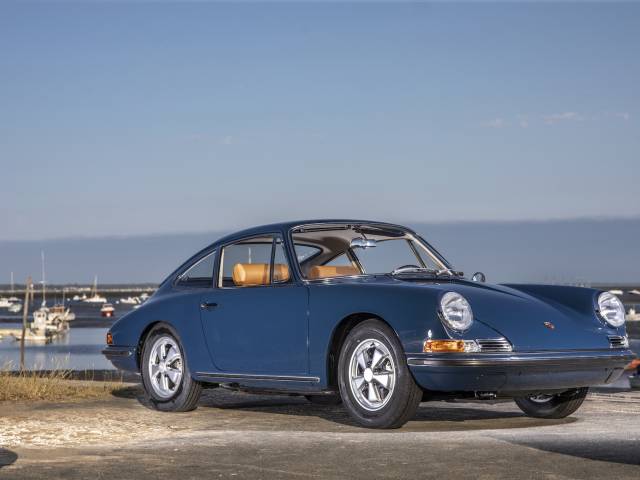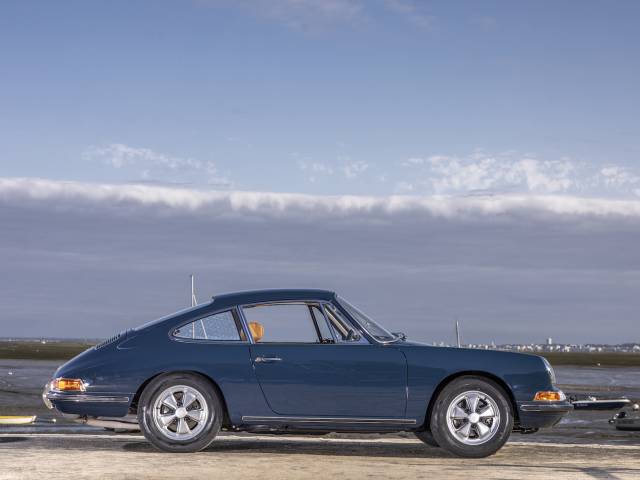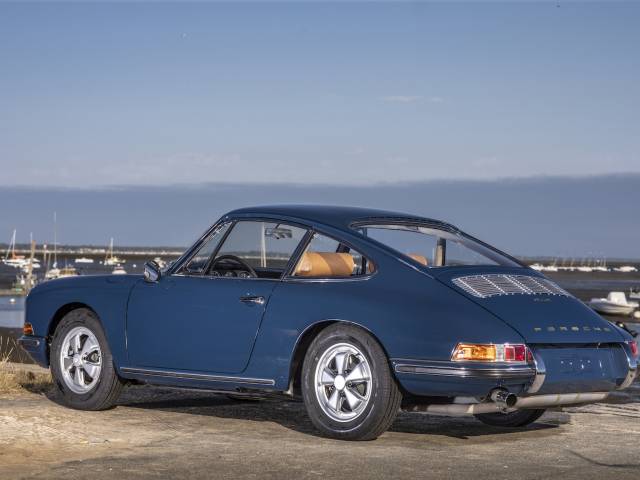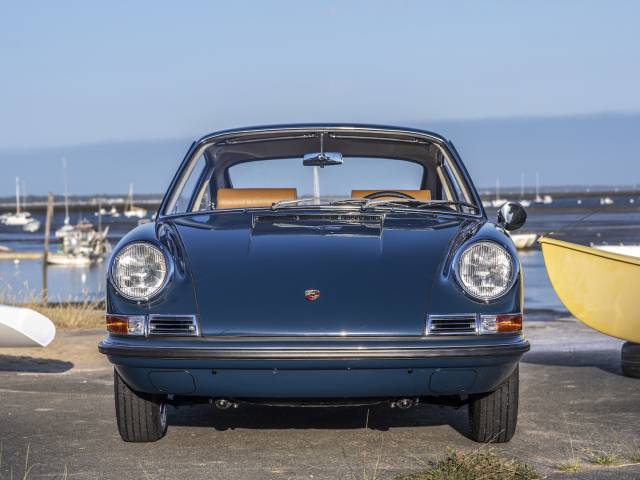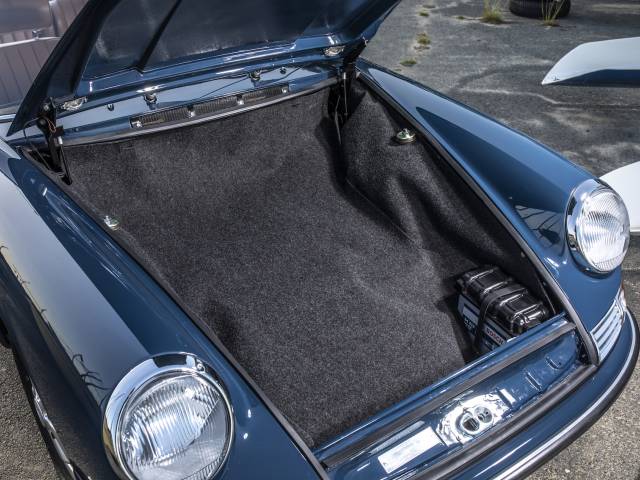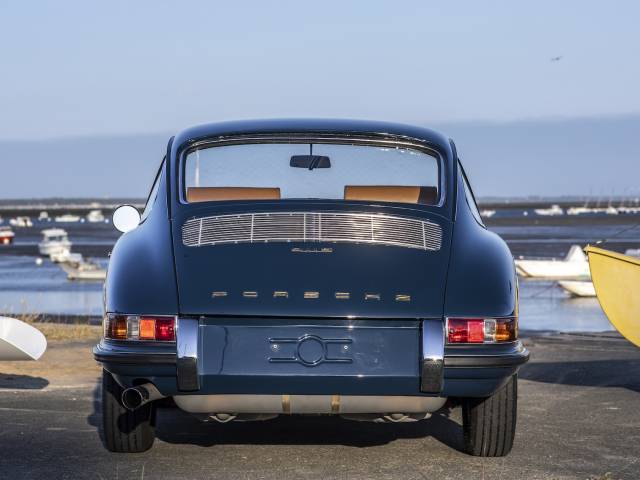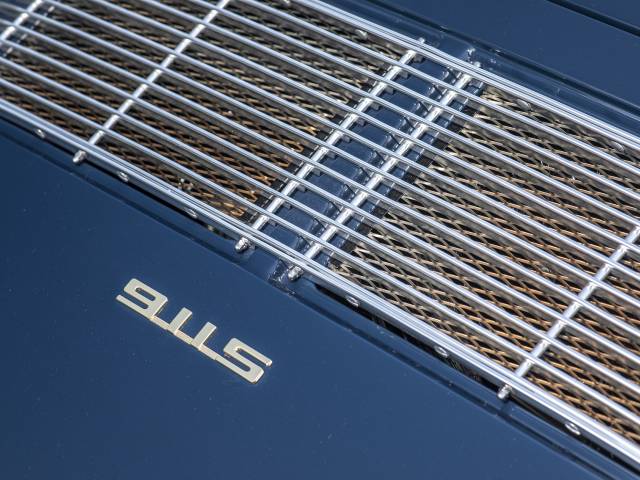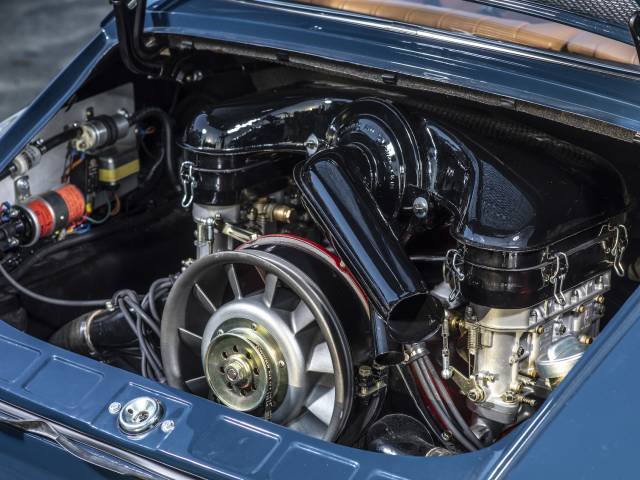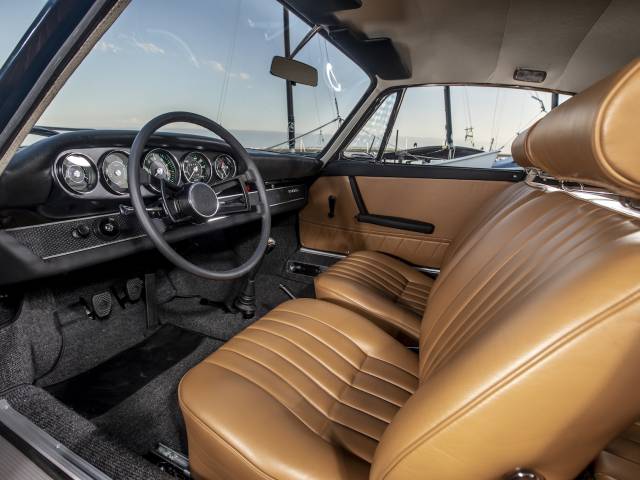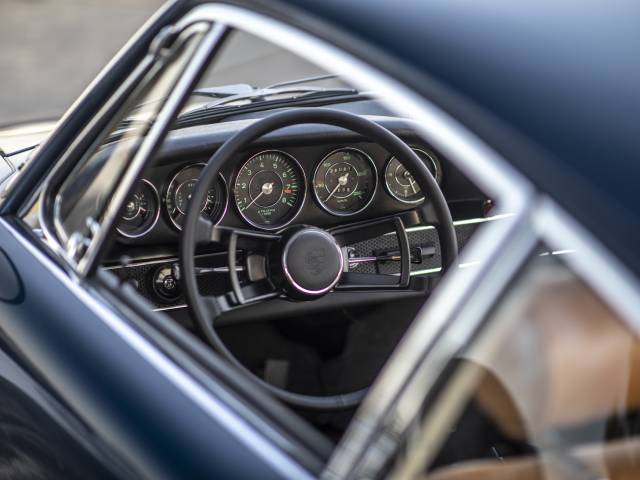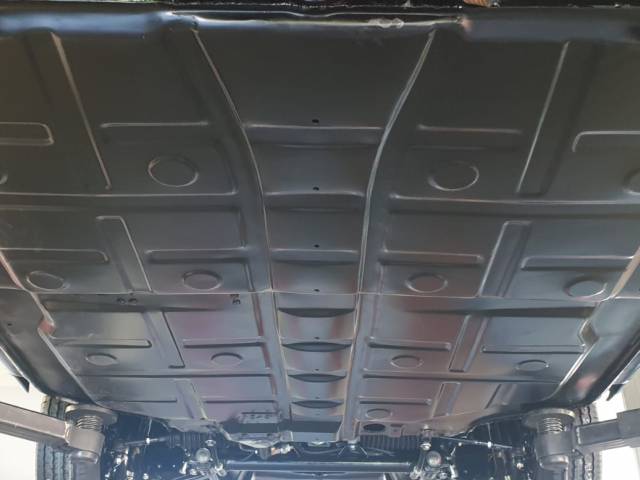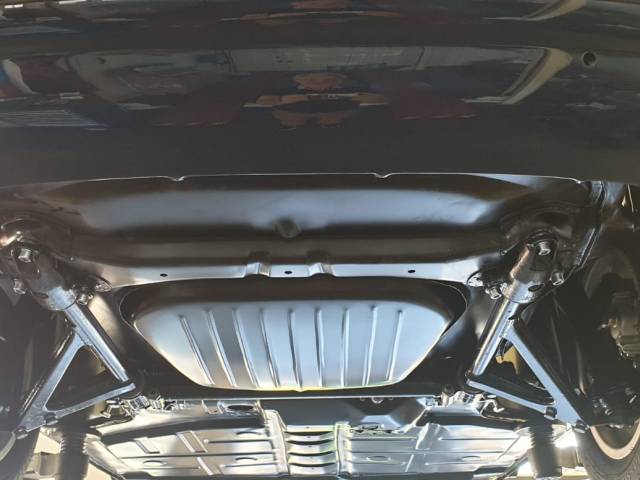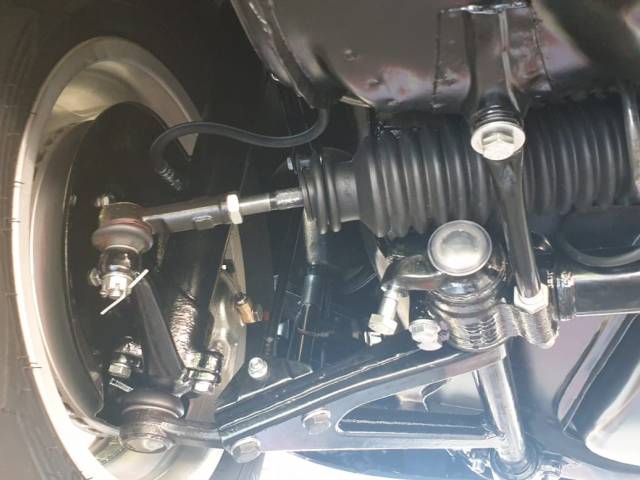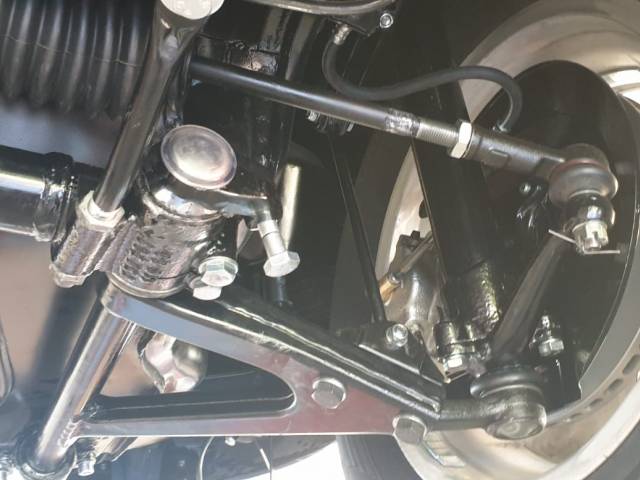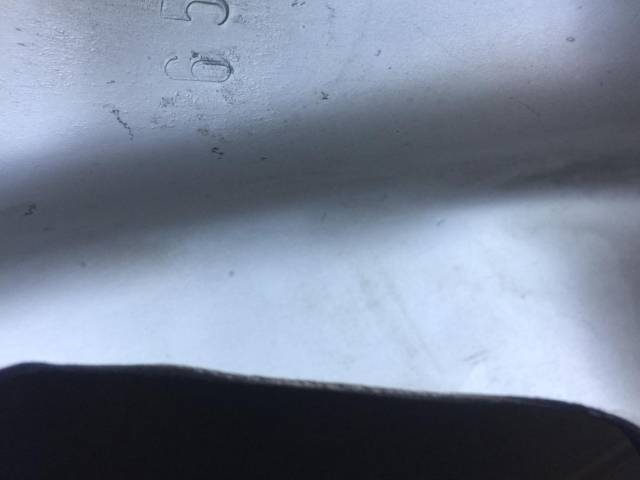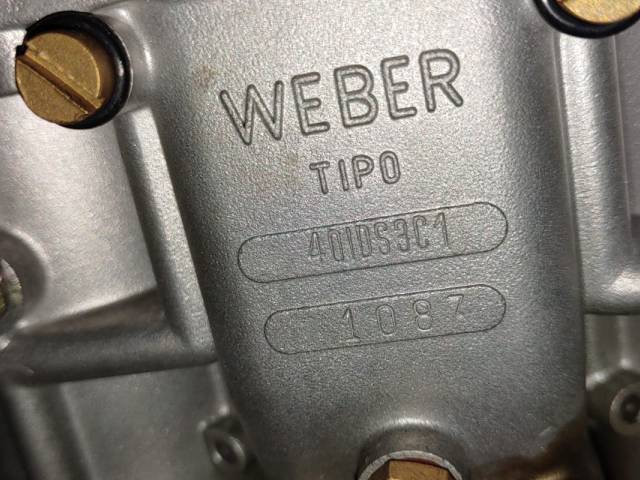 PORSCHE 911 2.0 S OF 1966
Dealer

away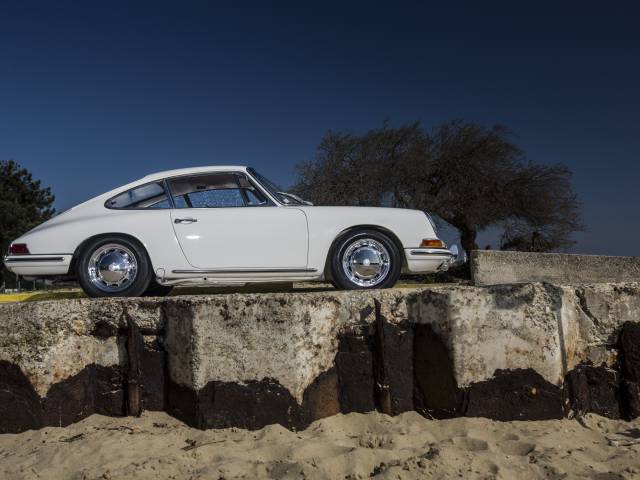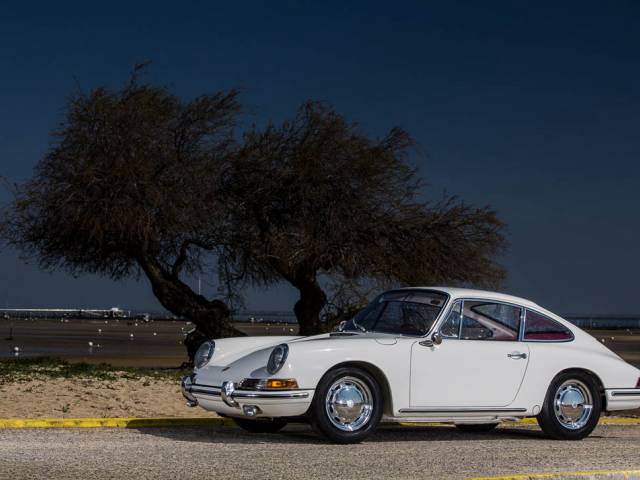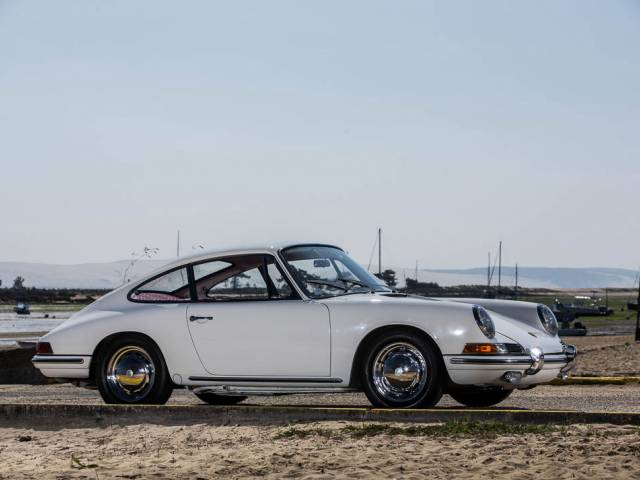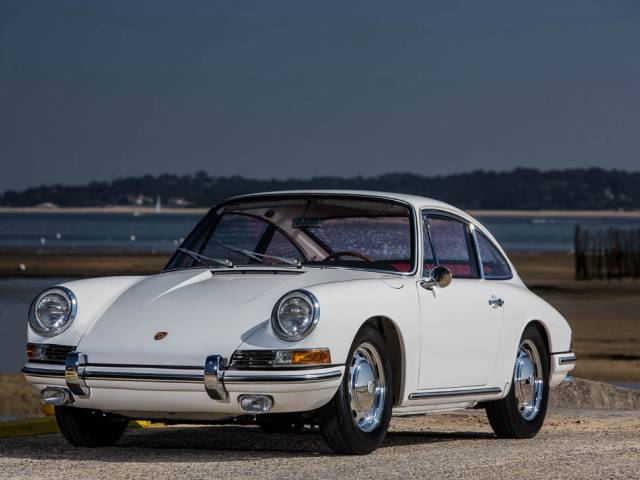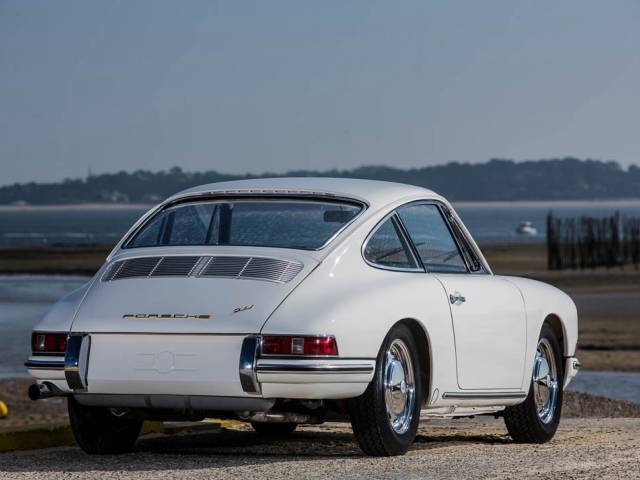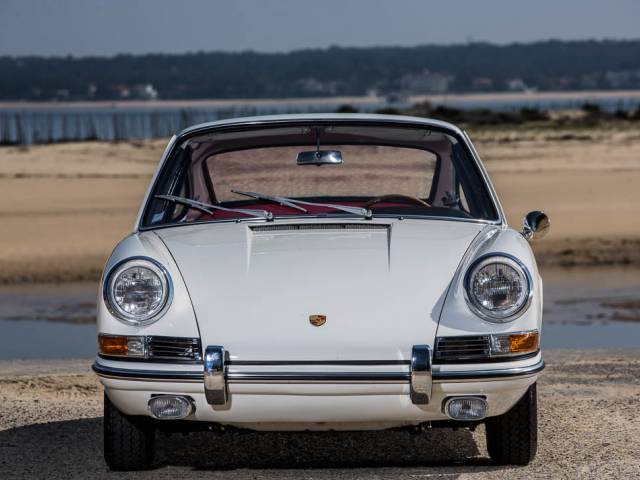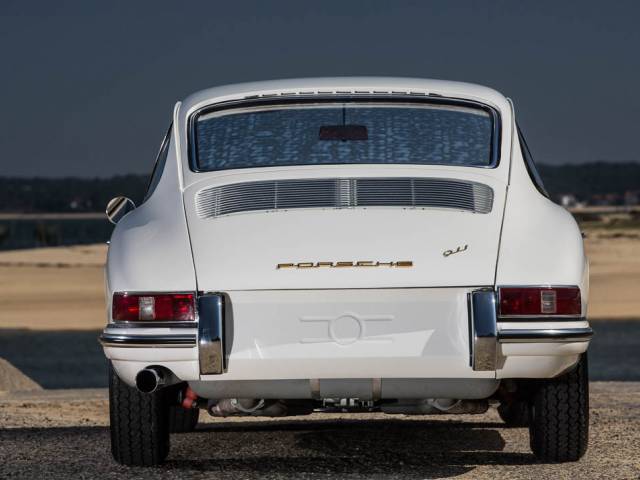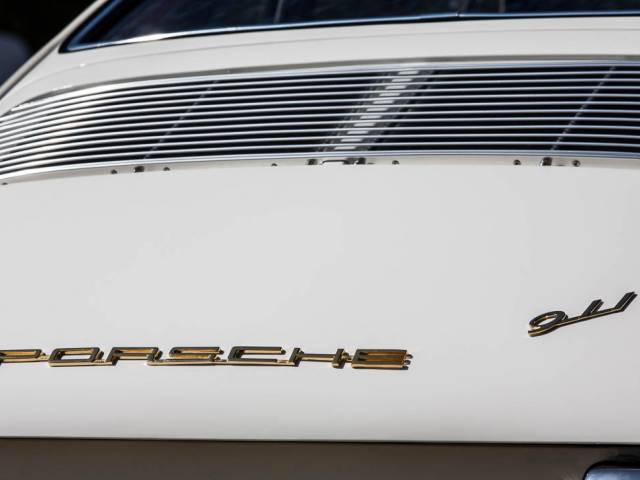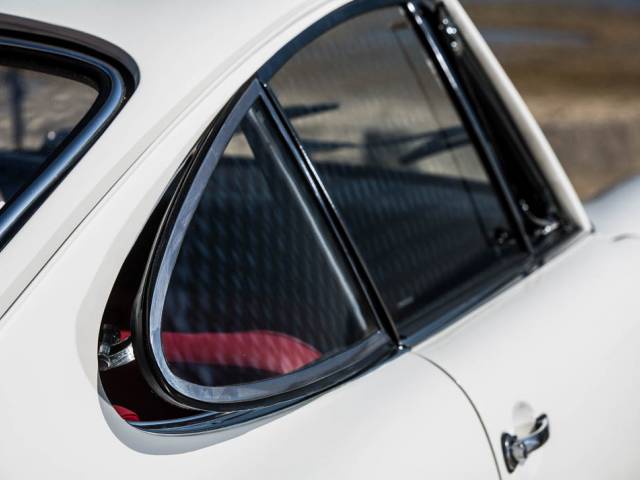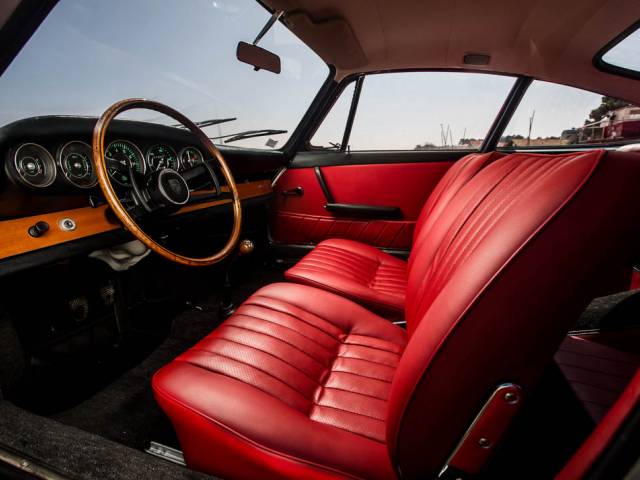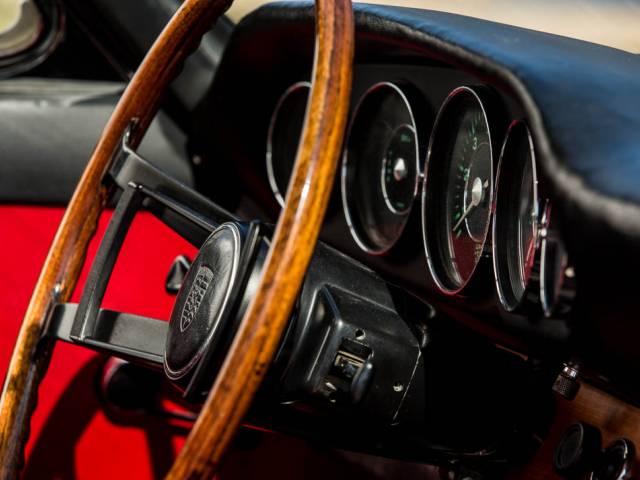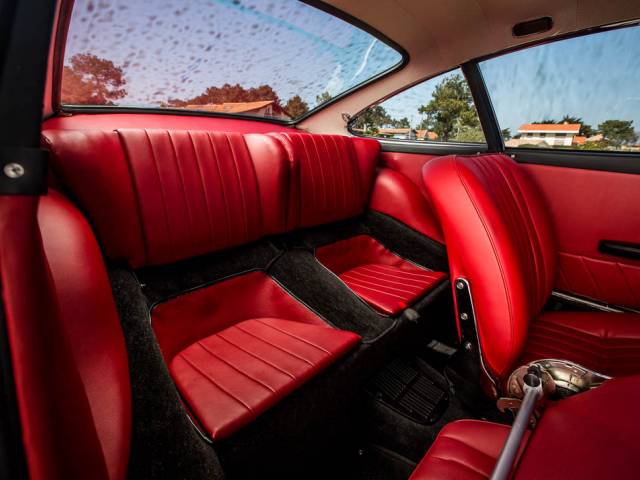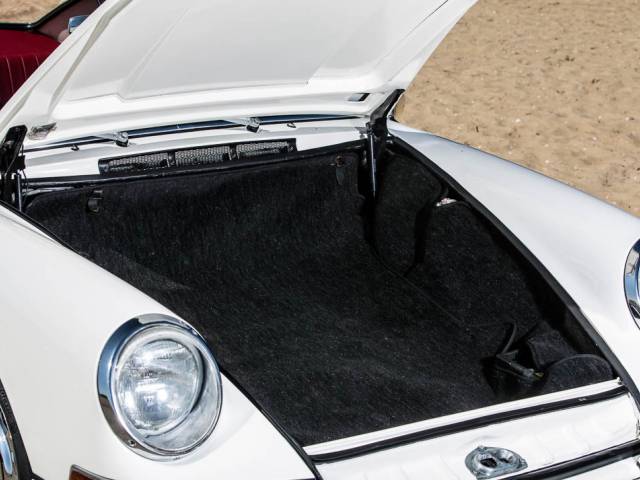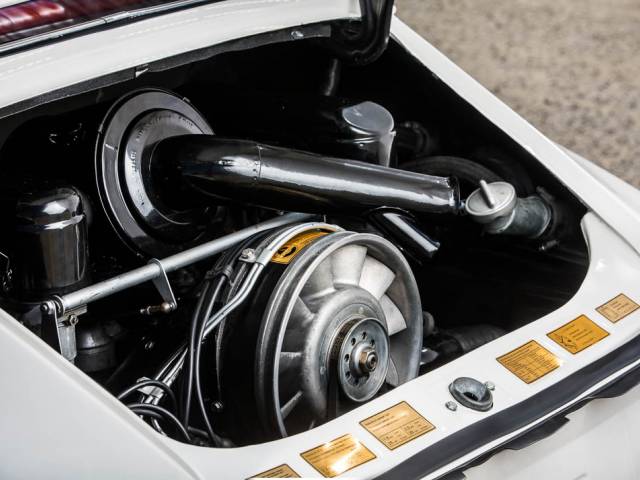 Une des toutes premières 911 - châssis 300xxx
Dealer

away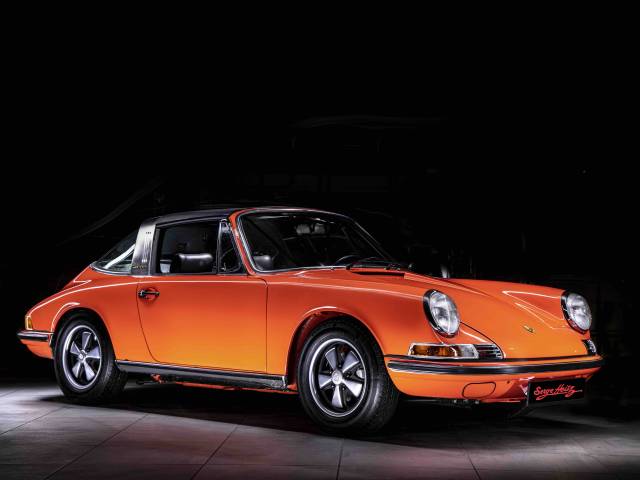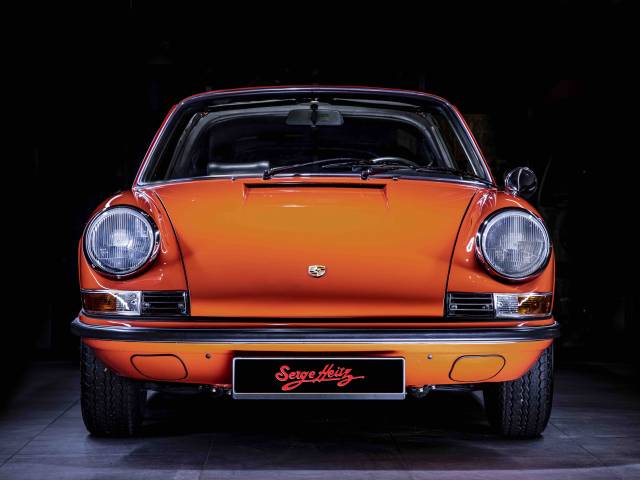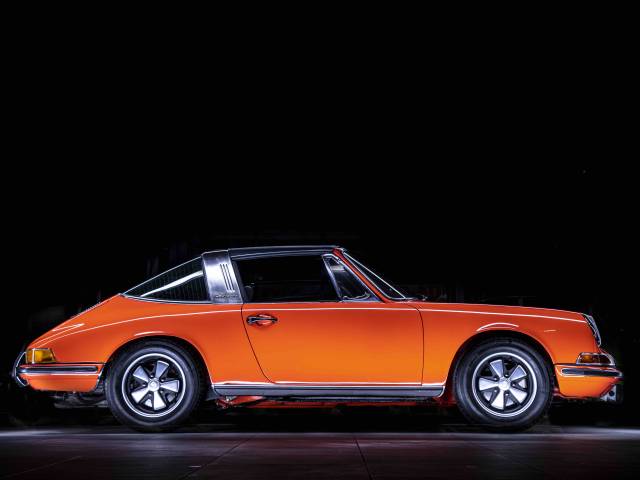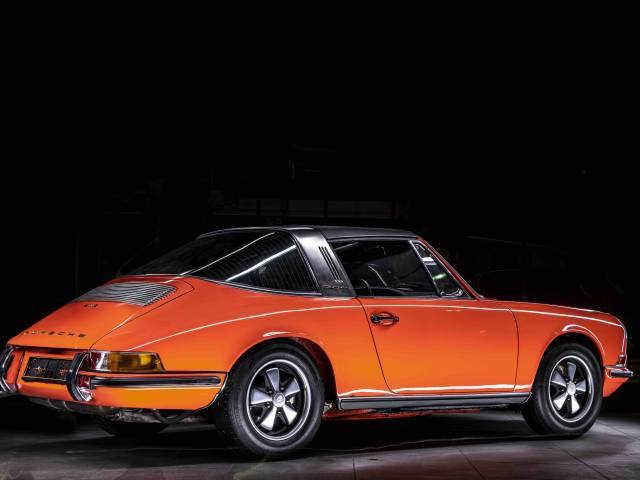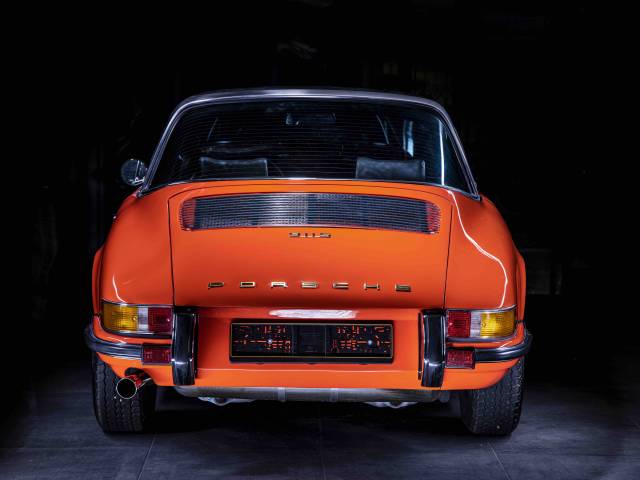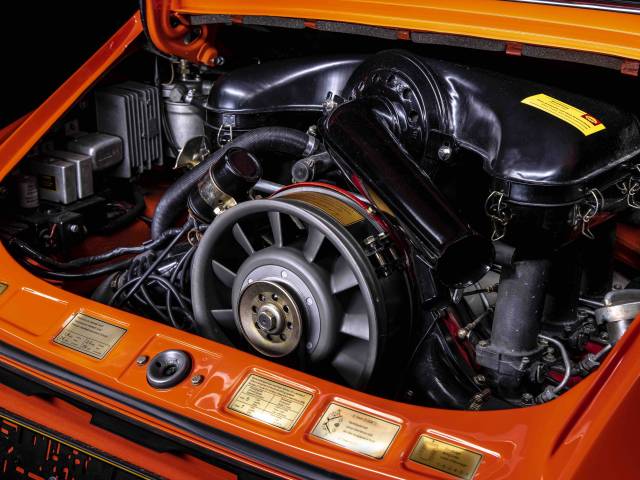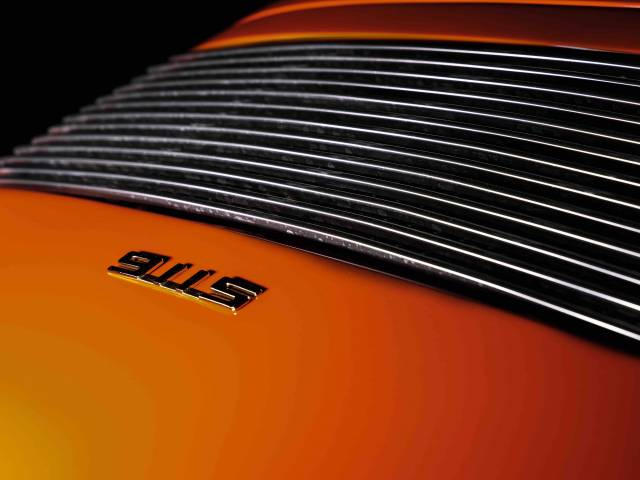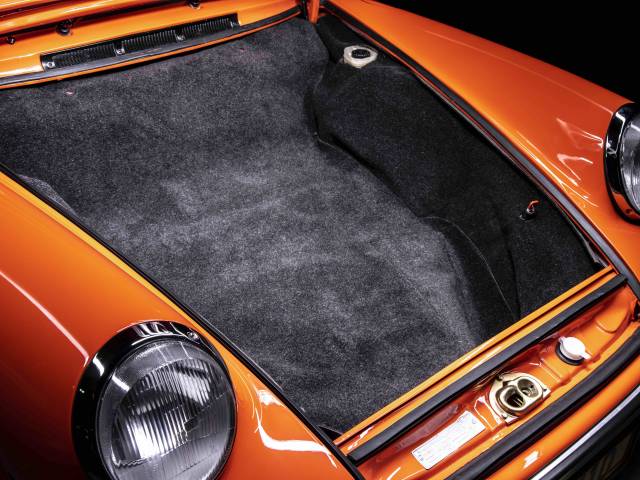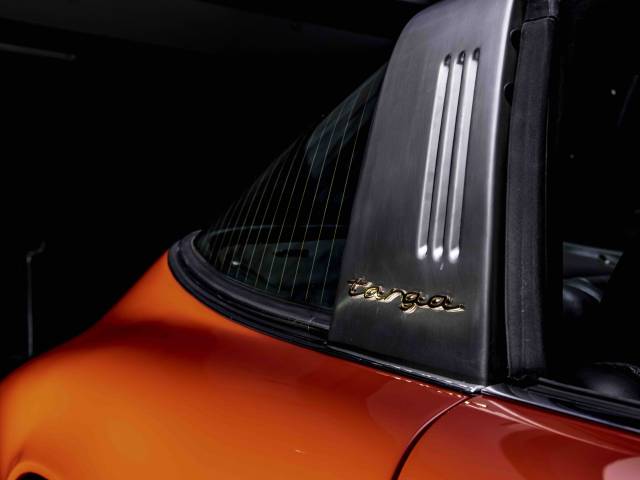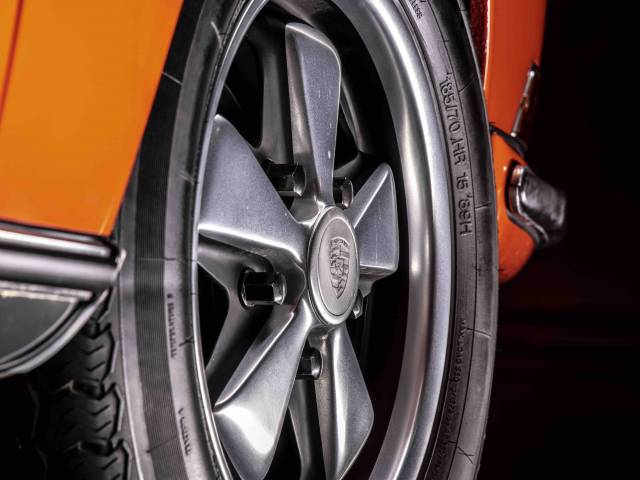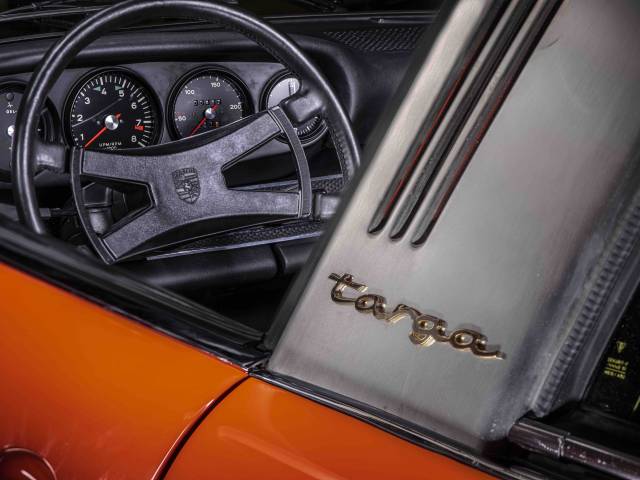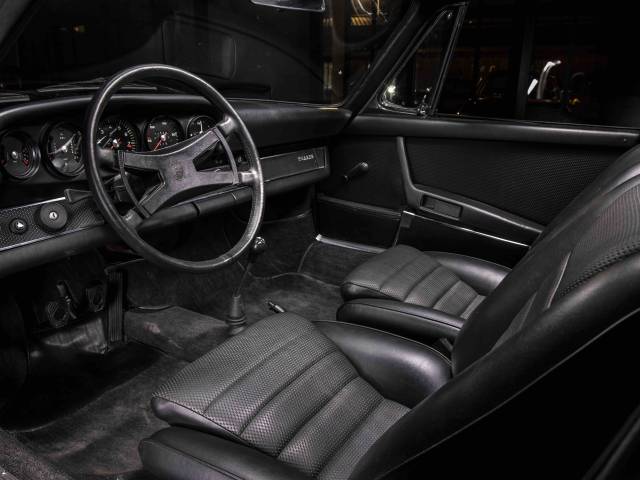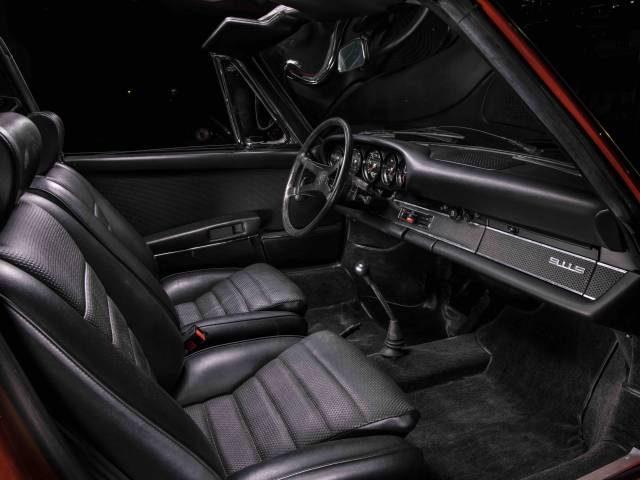 Porsche 2.2s Targa
Dealer

away
Porsche 911 Classic
A 2+2 luxury sports car built by the Porsche marque, the eternally popular Porsche 911 Classic has been in production since 1964. Built for speed; but with its functionality kept in check by its aesthetics it is a beautiful, powerful, driver's car.
Porsche 911 Classic Development
Originally designed as a bigger, more powerful replacement for the Porsche 356, the car was planned as a comfortable touring car. To start off with Porsche sought an external design house for the Porsche 911 Classic, but after countless rejections they decided to design and build themselves. The styling was largely handled by Ferdinand Porsche Jnr ('Butzi' Porsche) with input from Erwin Komenda from the Porsche car body construction department. Unveiled as the Porsche 901 at the Frankfurt Motor Show in 1963, the Porsche 911 Classic was an immediate hit, with show-goers queueing up to sit behind the wheel or feel the bodywork. The only downside for Porsche was a Peugeot patent on all 3 digit car names that had a zero in the middle. As a result Porsche simply changed their zero to a one and an icon was born.
Features of the Porsche 911 Classic
Between 1964-1989 the Porsche 911 Classic evolved around the same basic features. Air-cooled with a six-cylinder rear engine, the most striking thing about the car has always been its looks. Simple lines and unfussy interiors make the car itself the star and allow the driver to appreciate the drive. Fast, exciting and beloved by celebrities, the Porsche 911 Classic realised all the promise it showed in 1963. Tweaked around the edges but essentially the same car, it remained in production until the release of the 1989 remodified model (known internally within Porsche as the 964). This was the bell toll for the Porsche 911 Classic and marked the birth of the modern 911.
The Sporting Legacy of the Porsche 911 Classic
From the beginning the Porsche 911 Classic has been a car for racing, modified both by Porsche and by private teams. If all of its variations are taken into consideration it is arguably the most successful racing car ever, with triumphs including the 24 Hour Le Mans and the Tran Am series.
Ferdinand Porsche Snr put his finger on the broad appeal of the Porsche 911 Classic when he said "The 911 is the only car you could drive on an African safari or at Le Mans, to the theatre or through New York City traffic." It remains a versatile car that exudes style and class. An icon of design and speed, the Porsche 911 Classic never goes out of style.