Porsche 968 Classic Cars for Sale
9 Offers for Porsche 968 found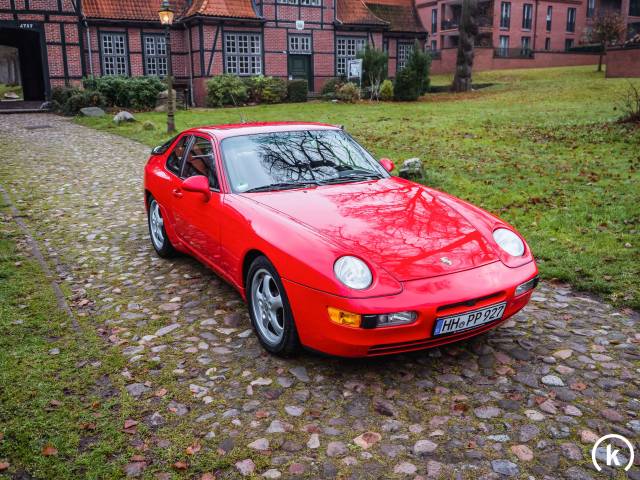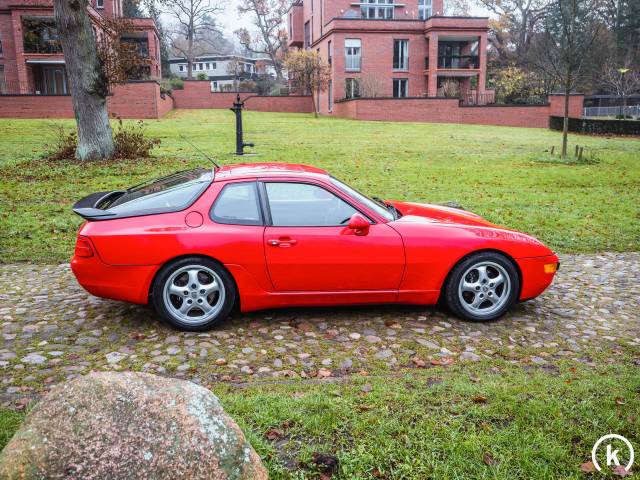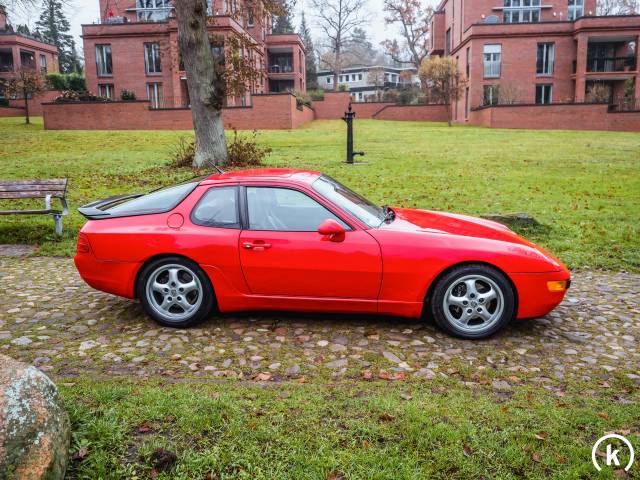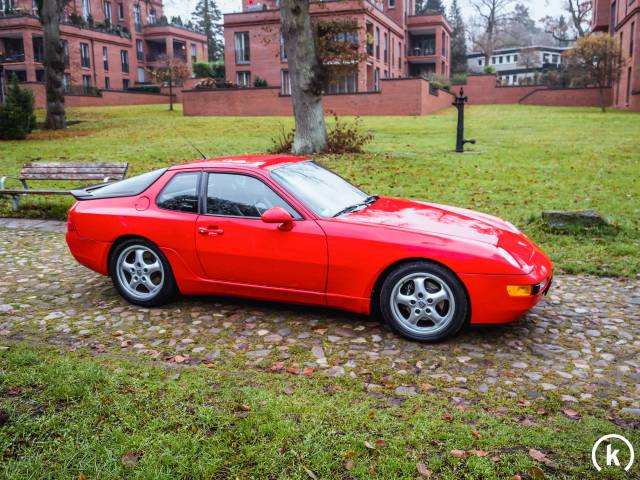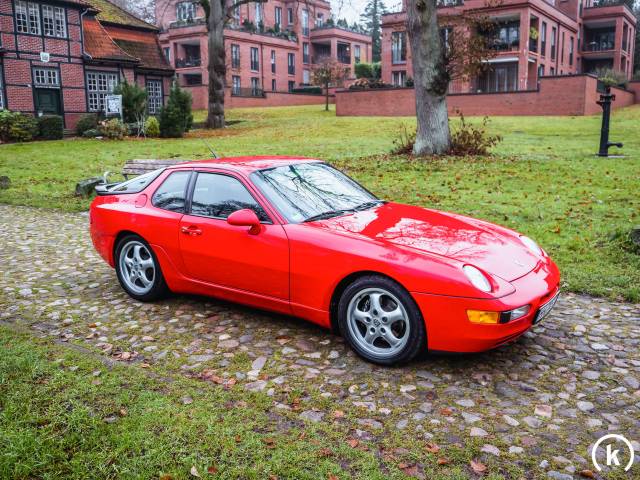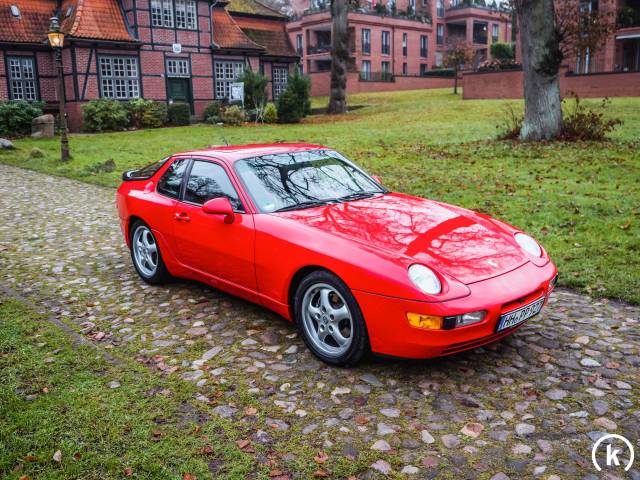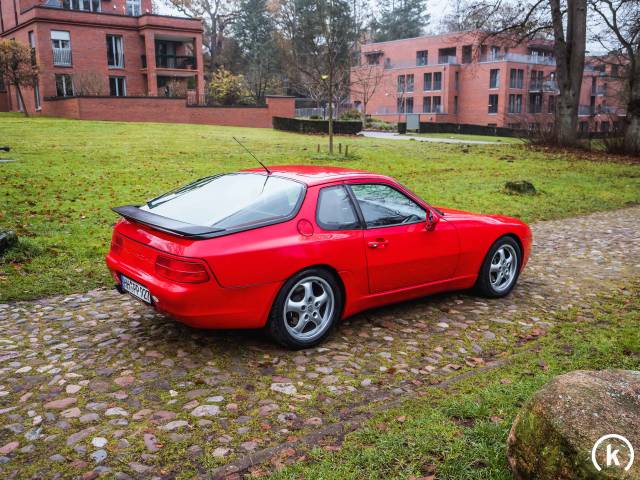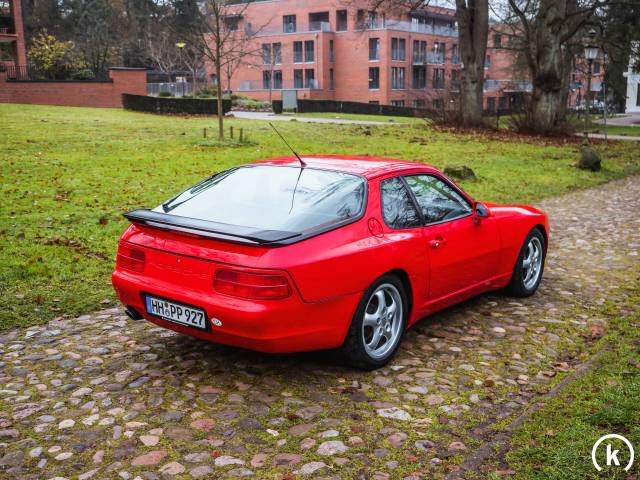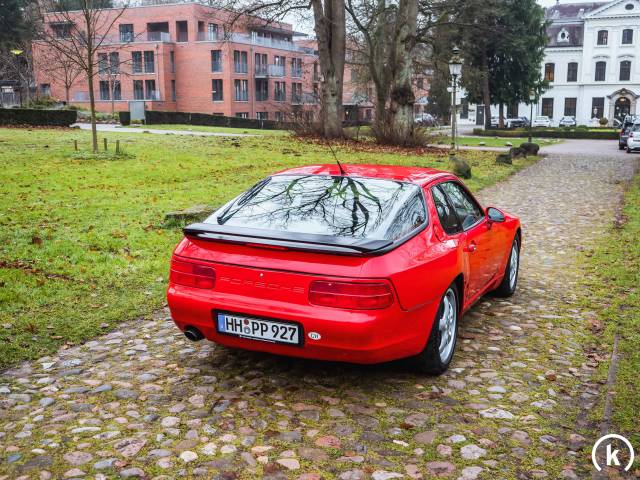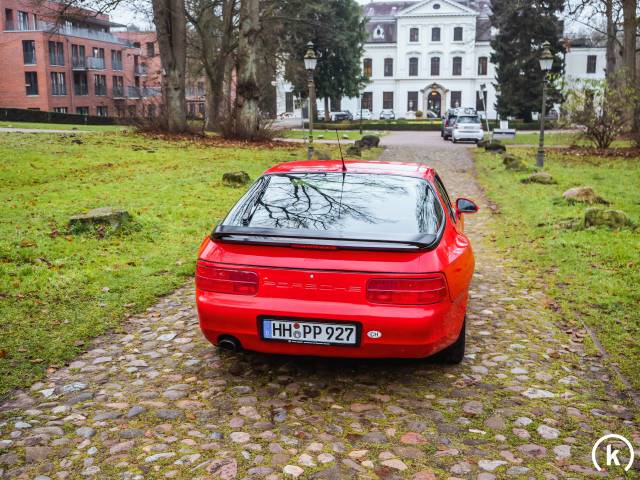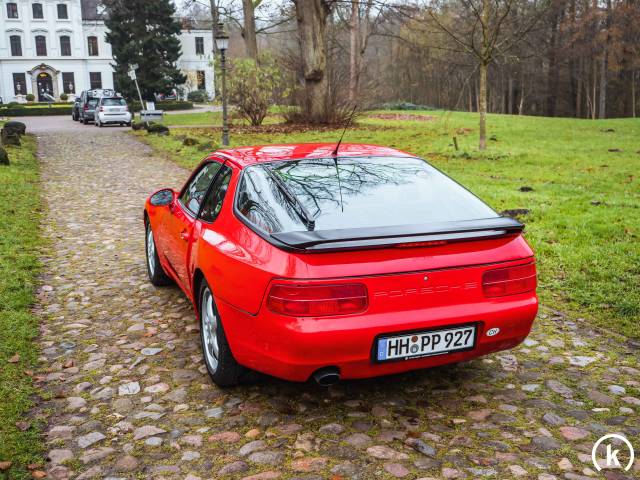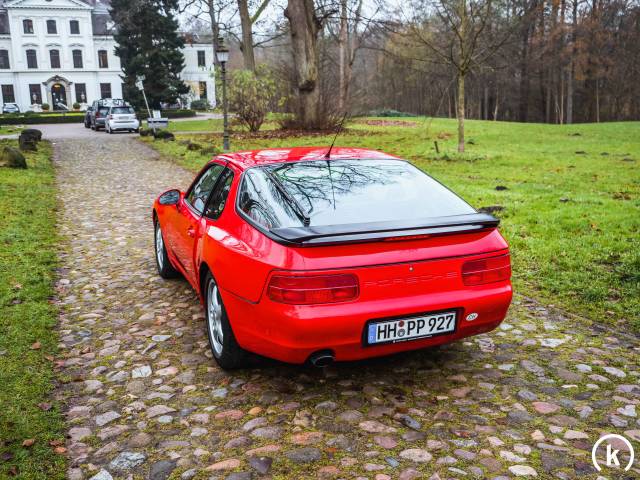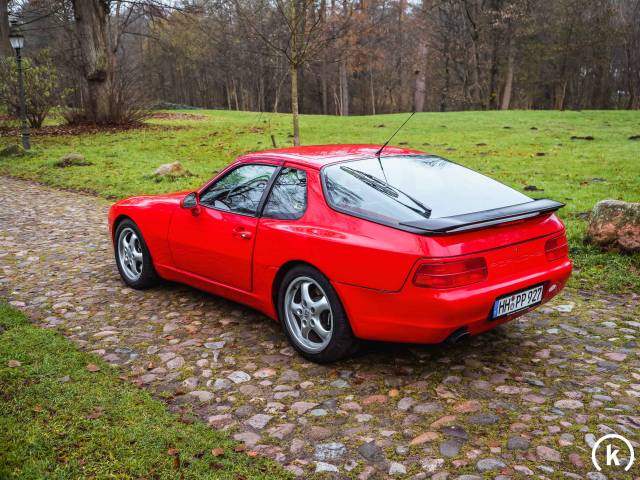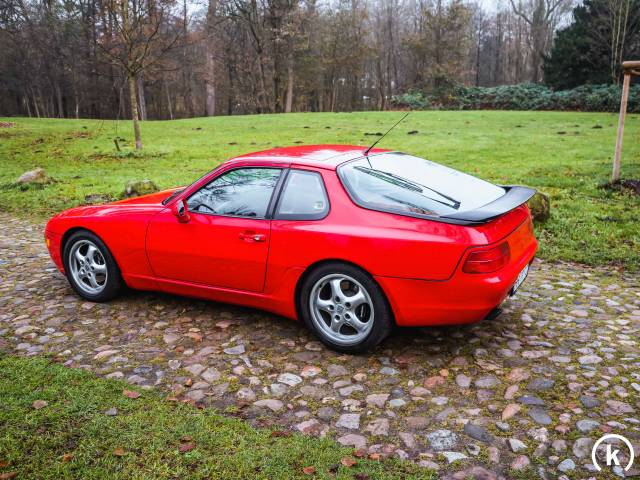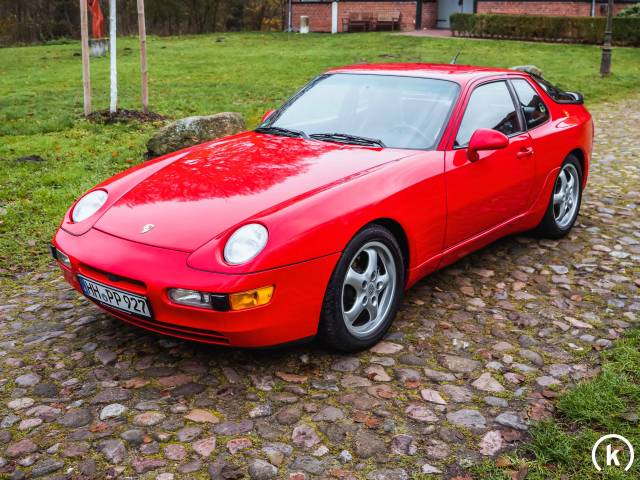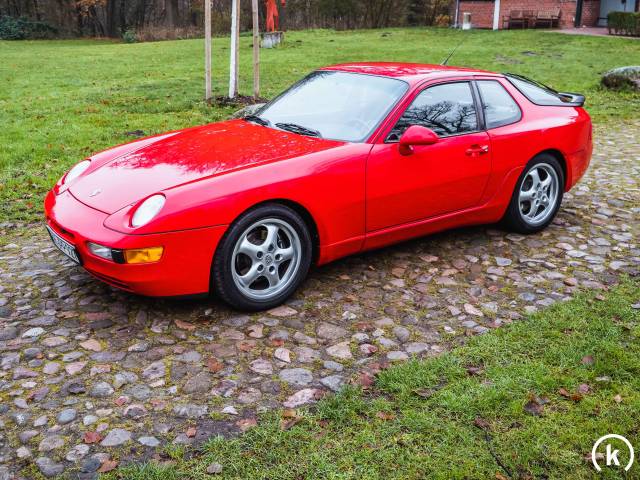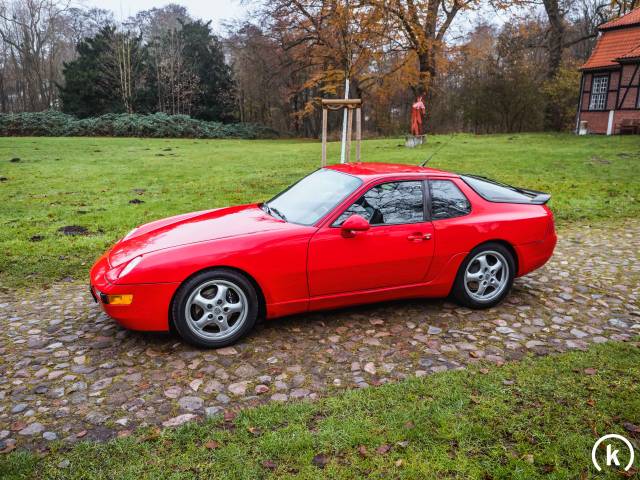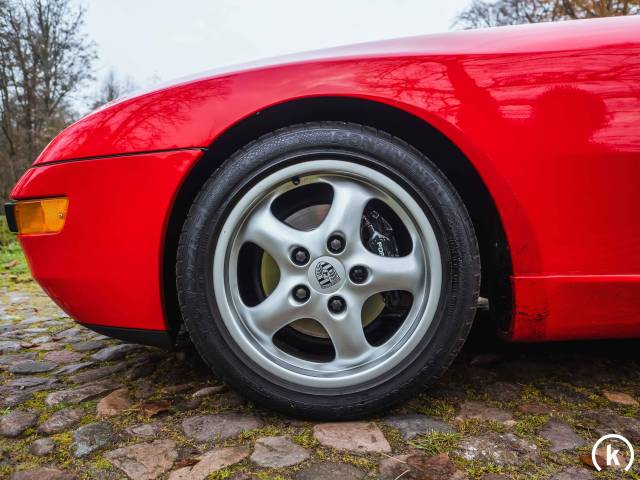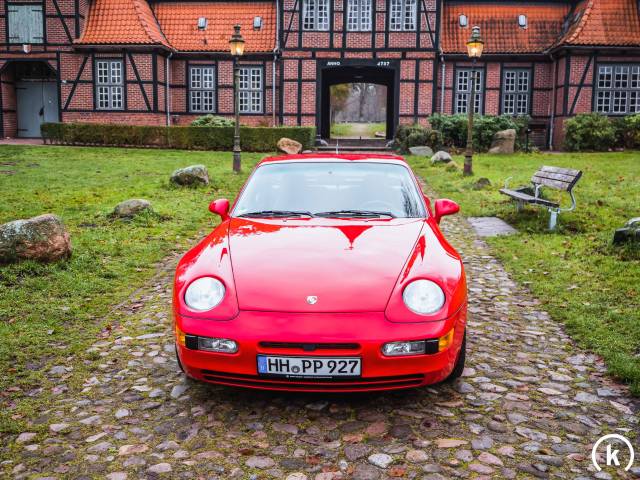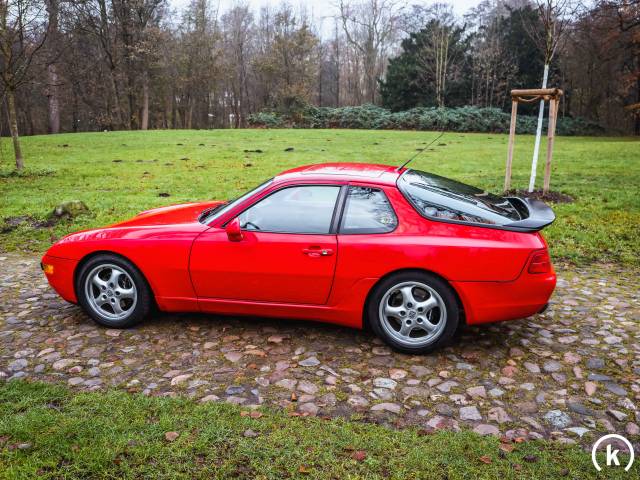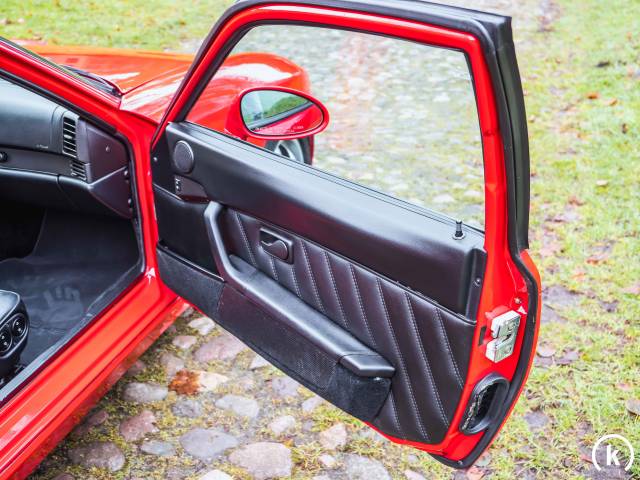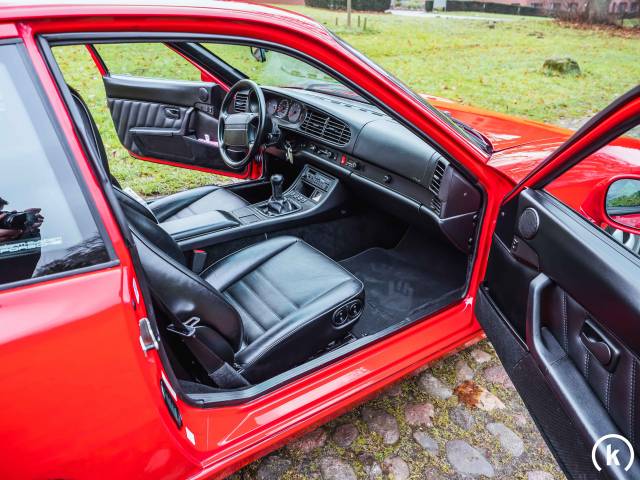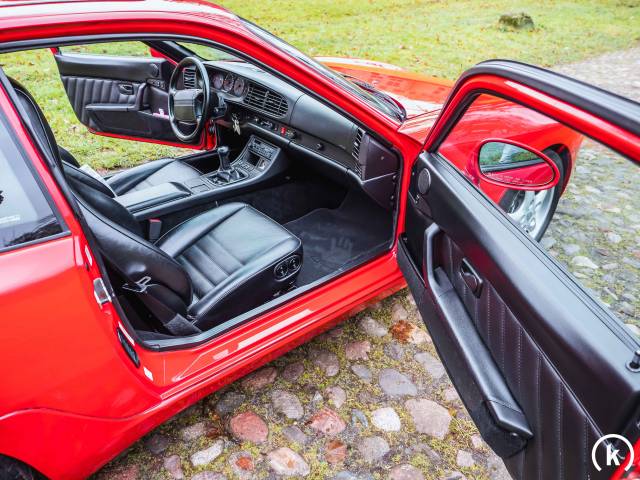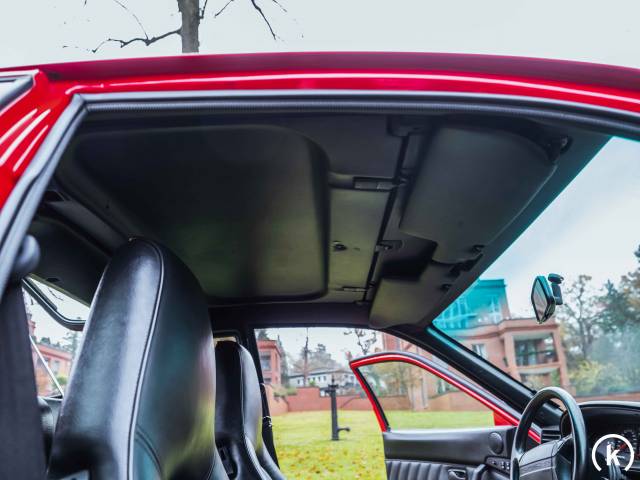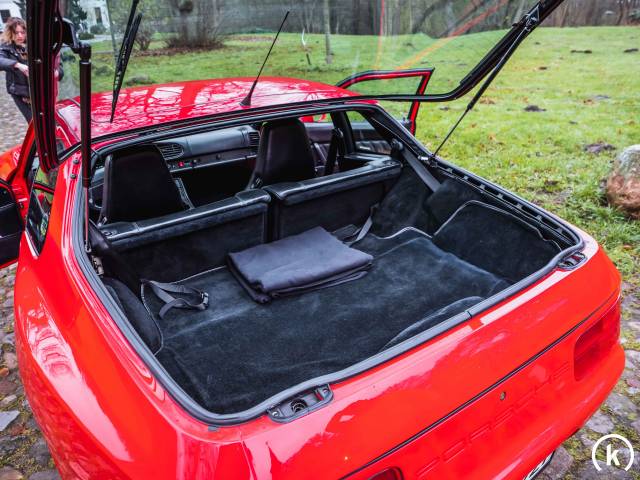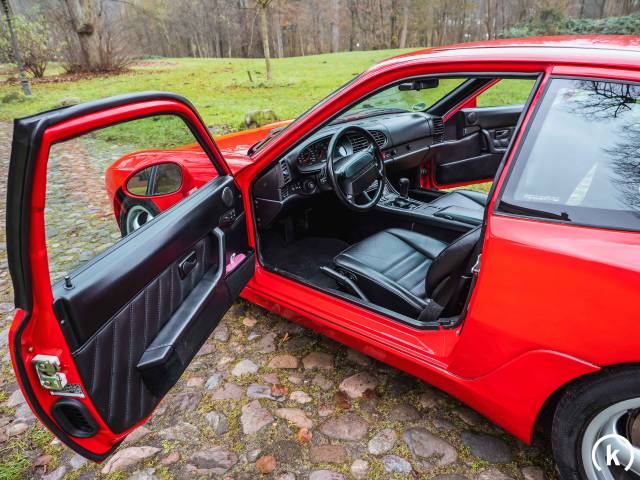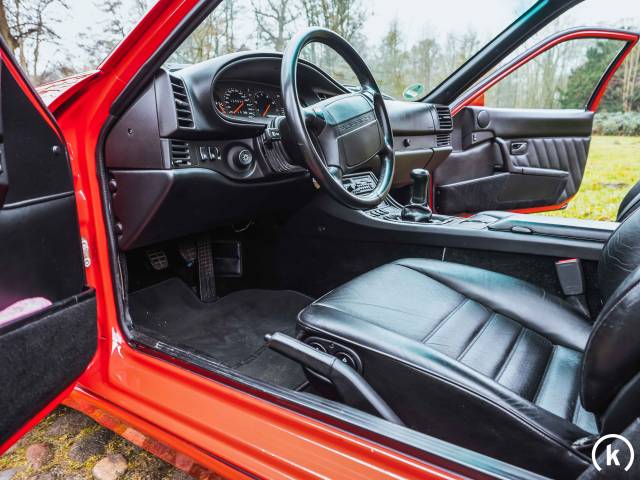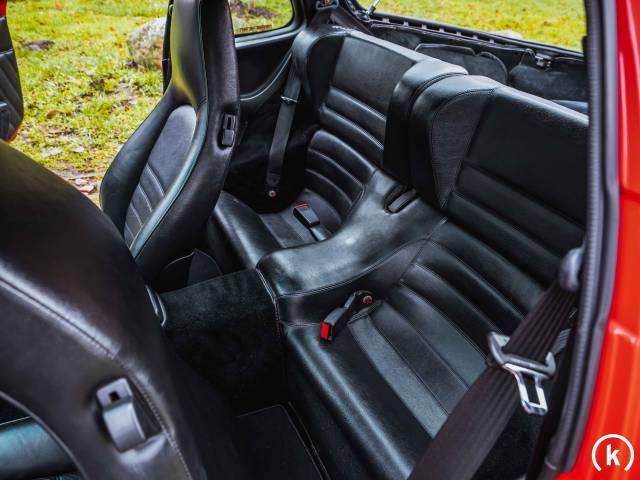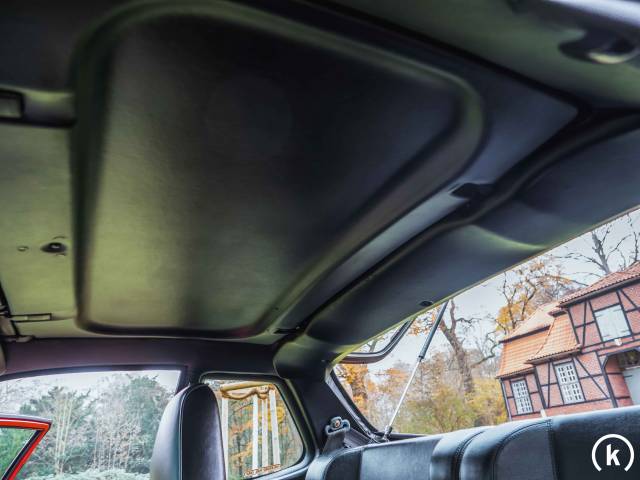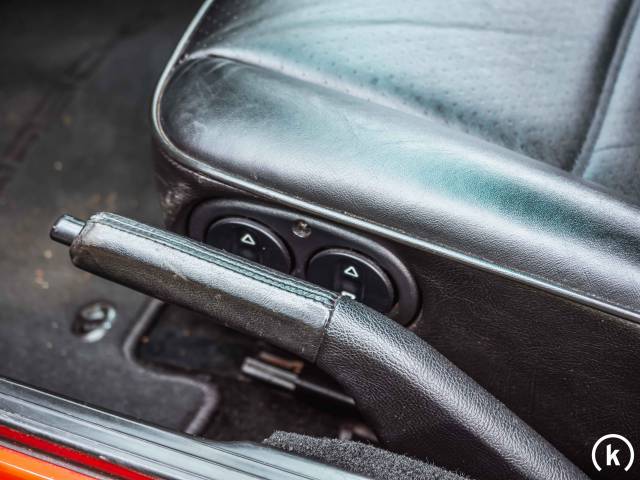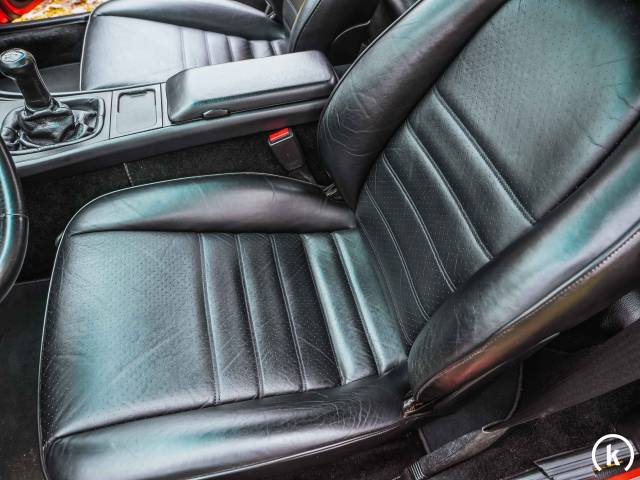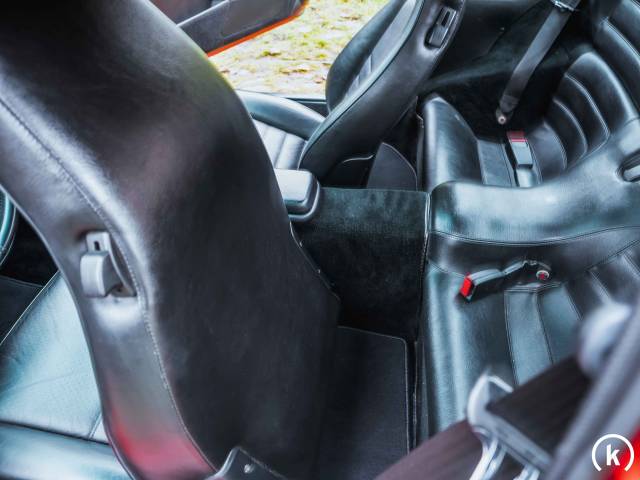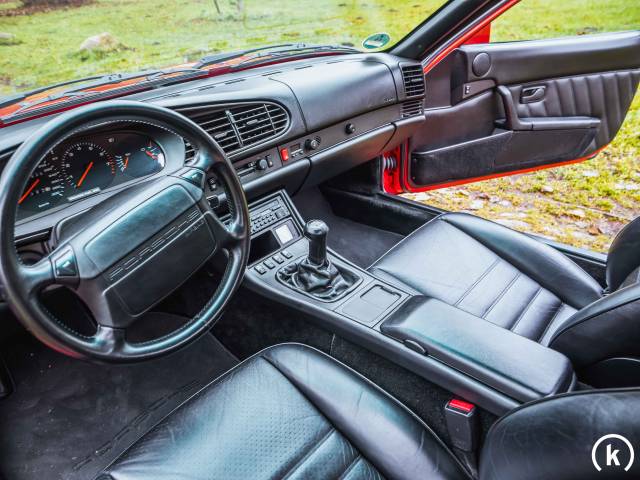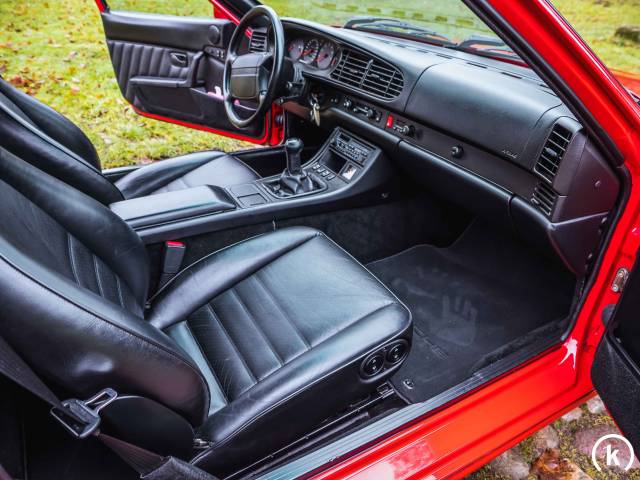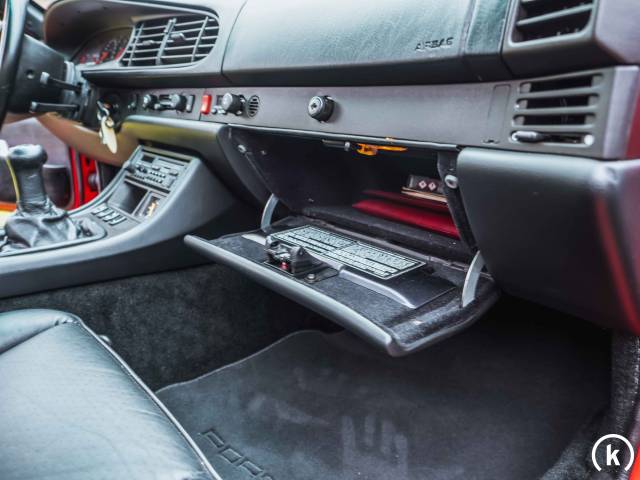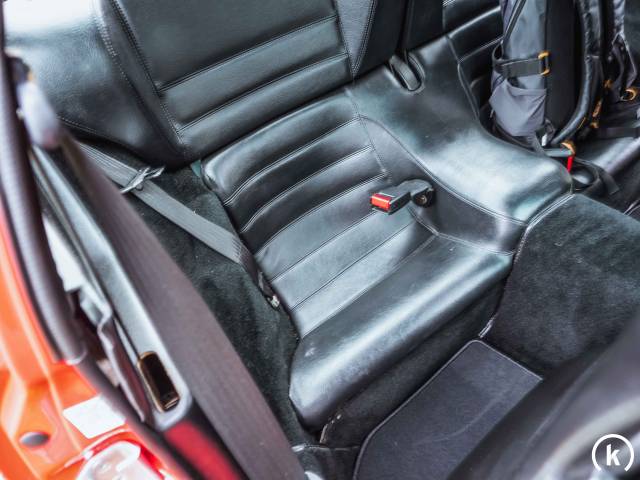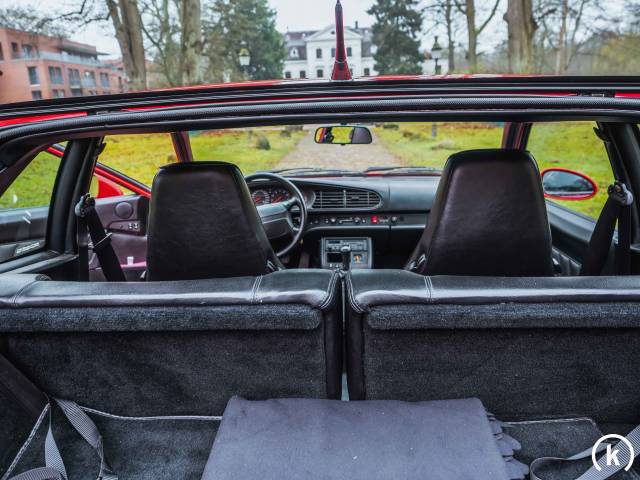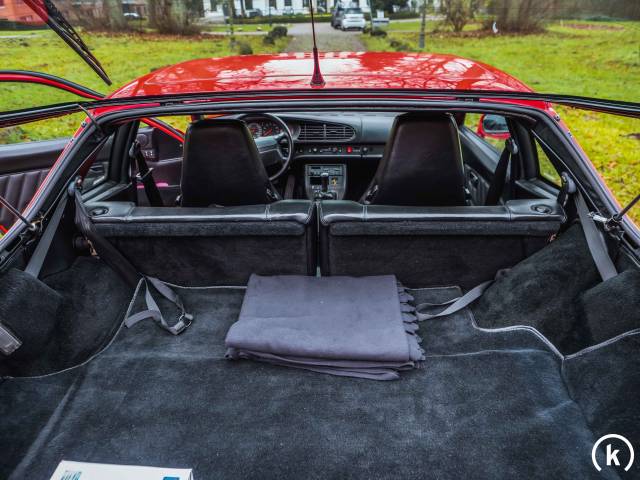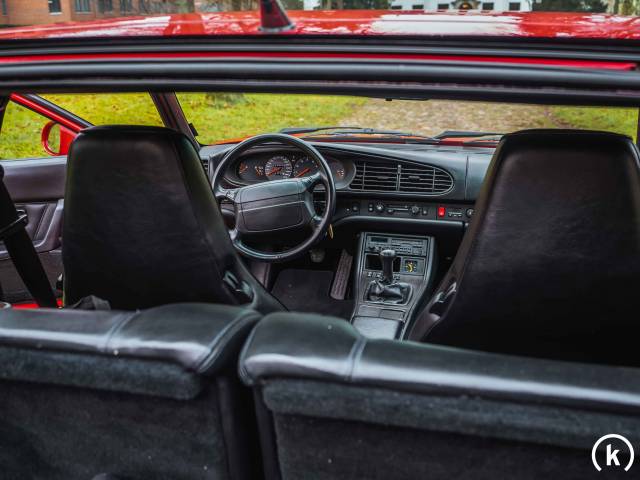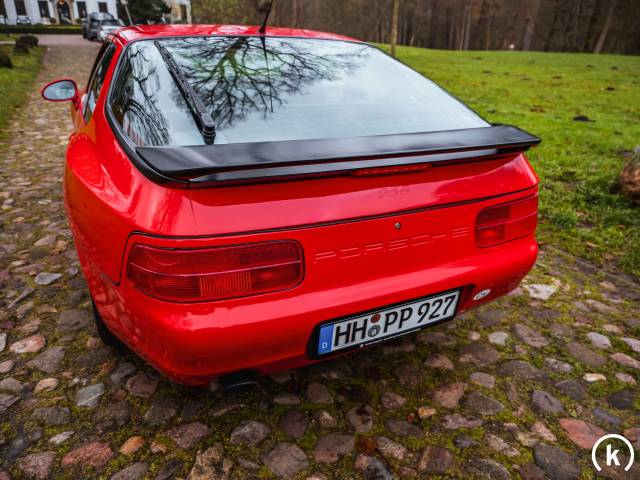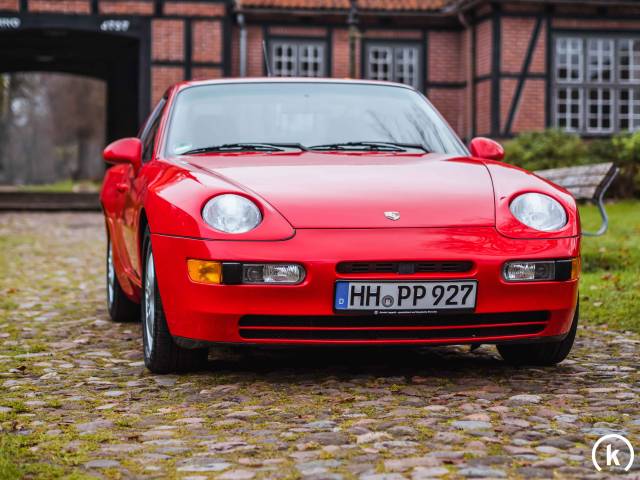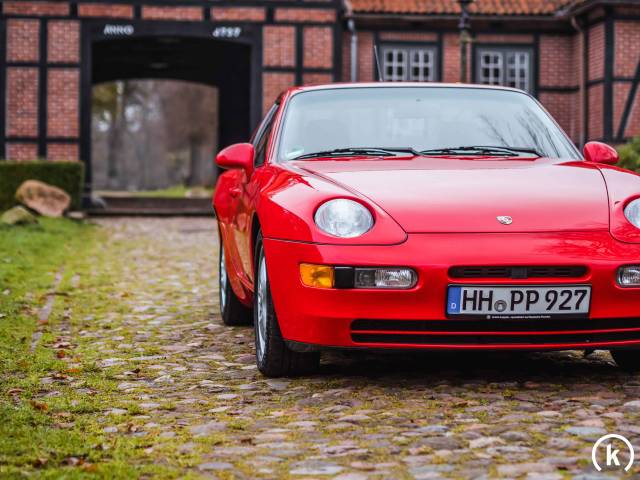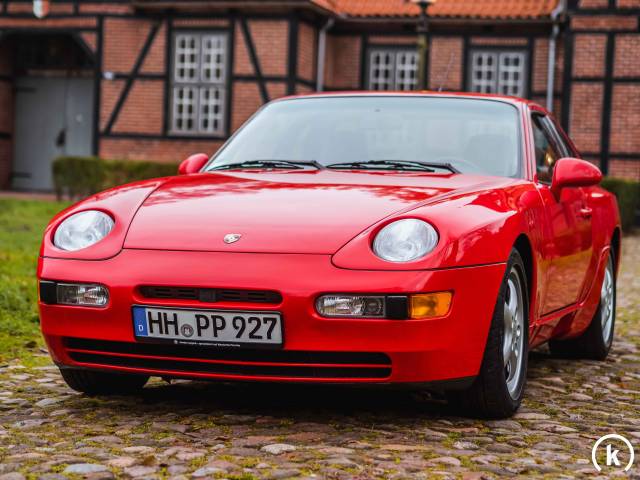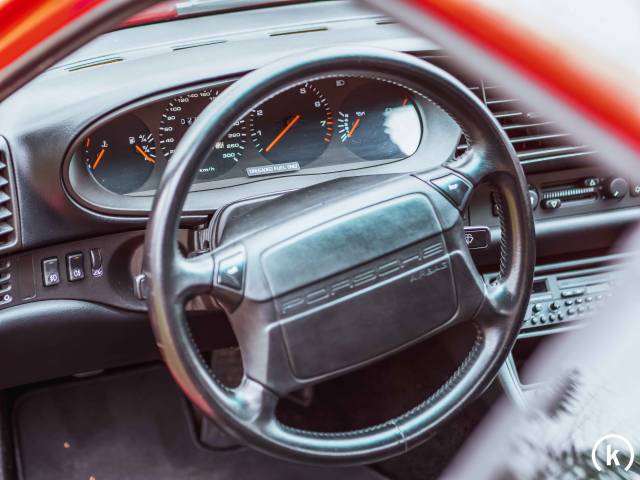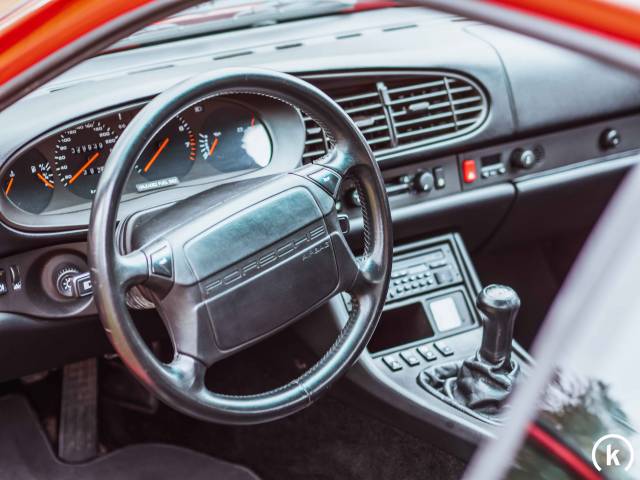 Porsche 968 Indischrot umfangreiche Fahrzeughistorie Matching Numbers (1992)
Dealer

away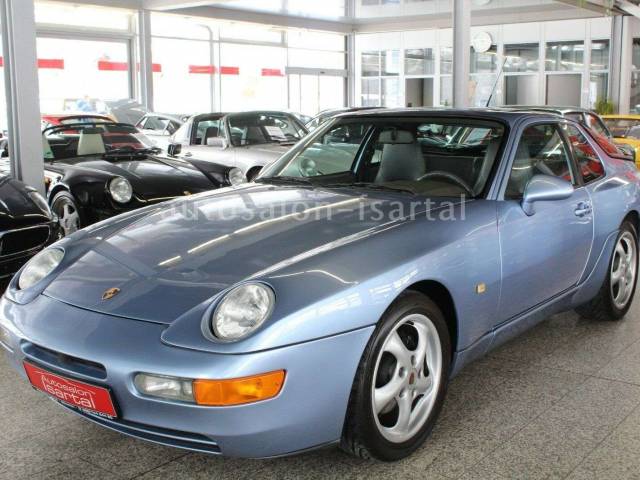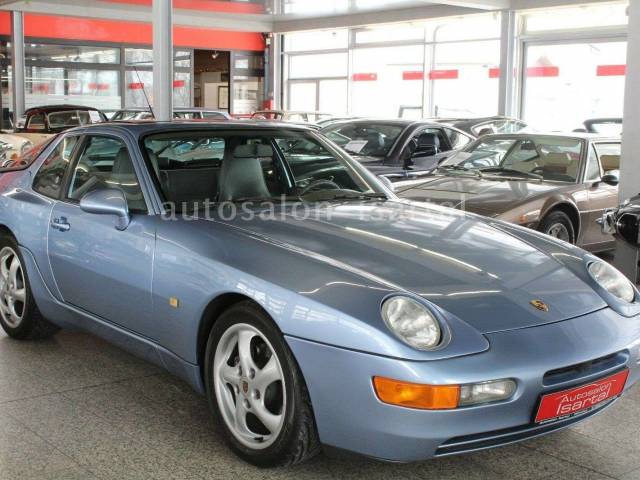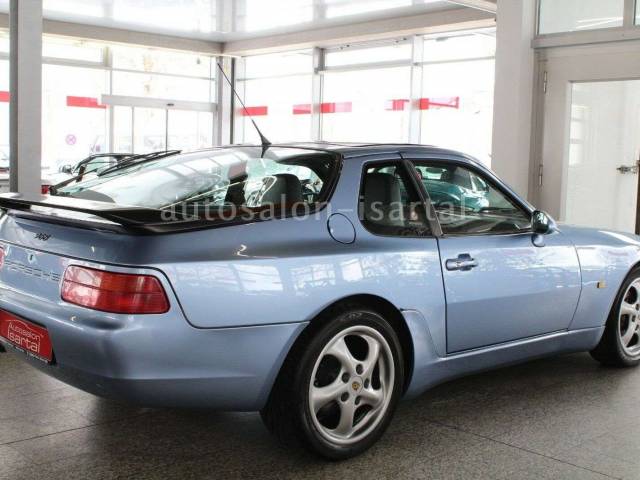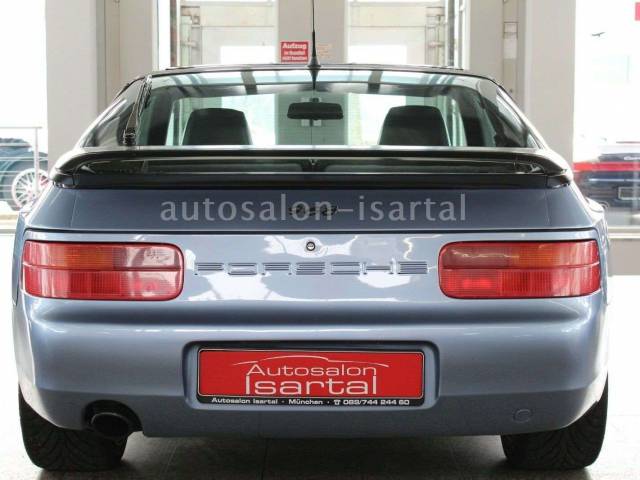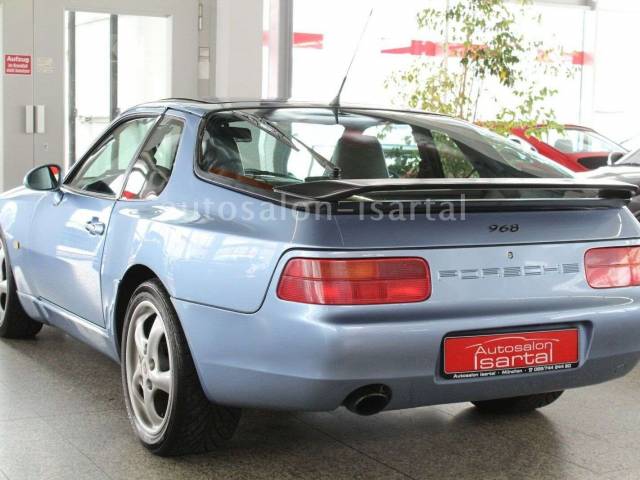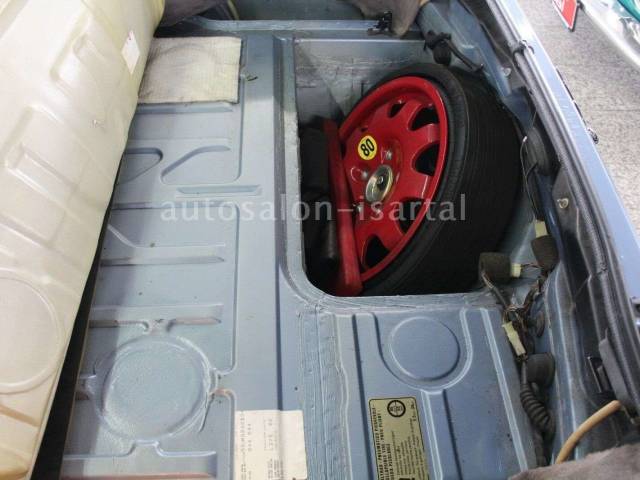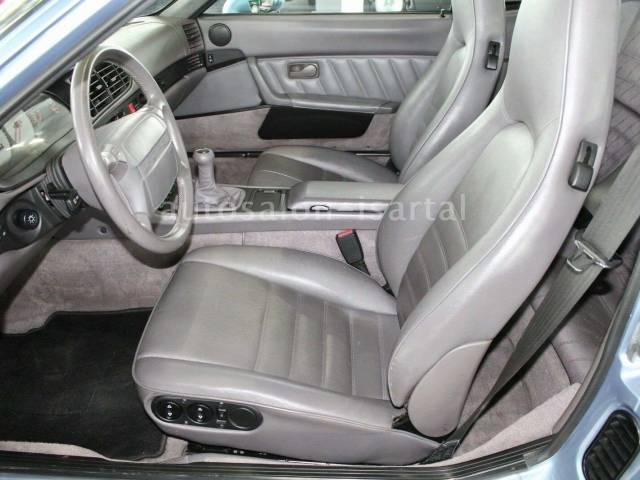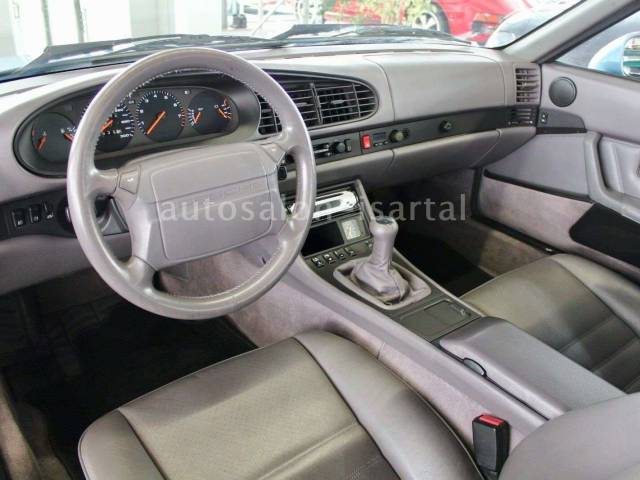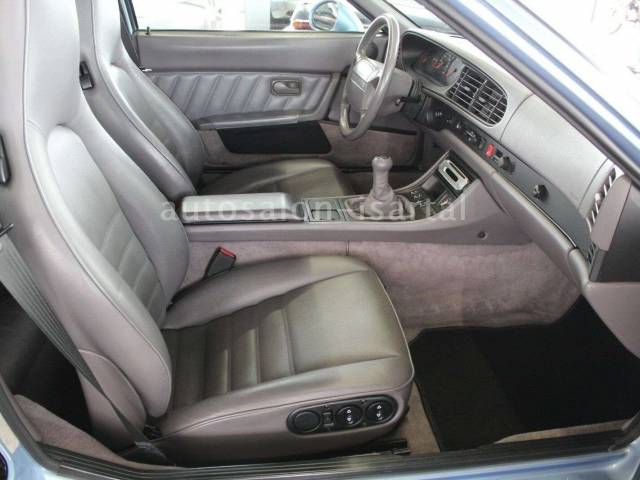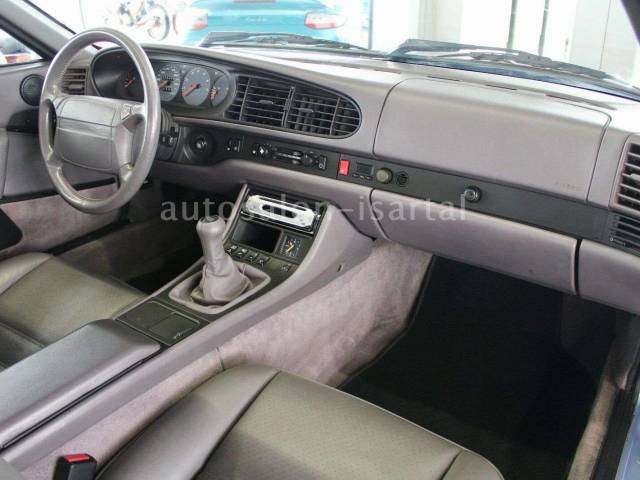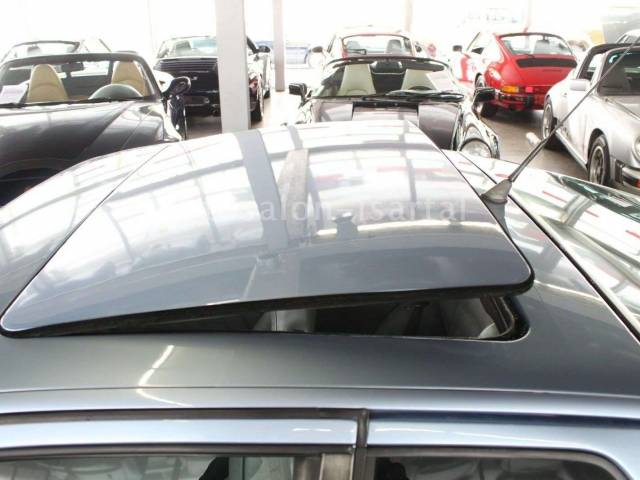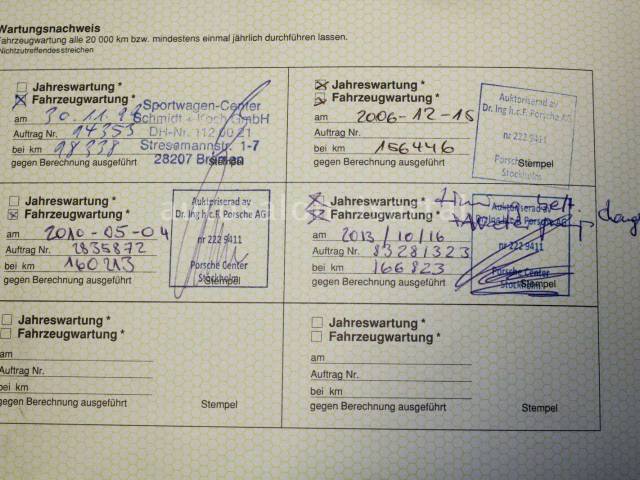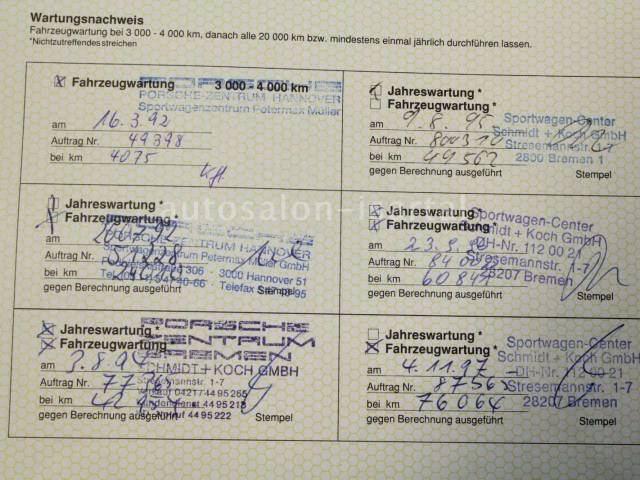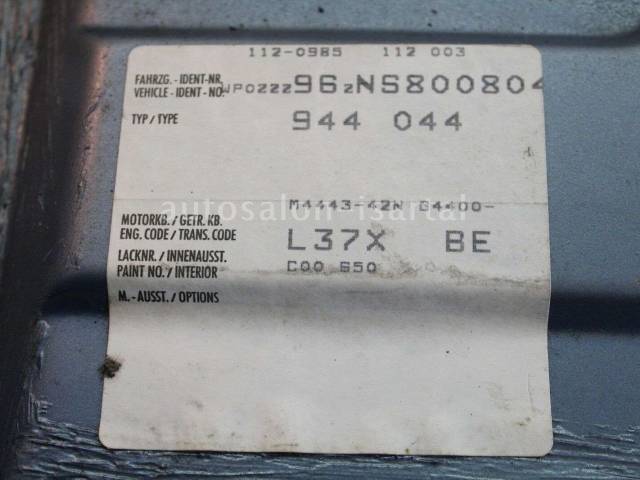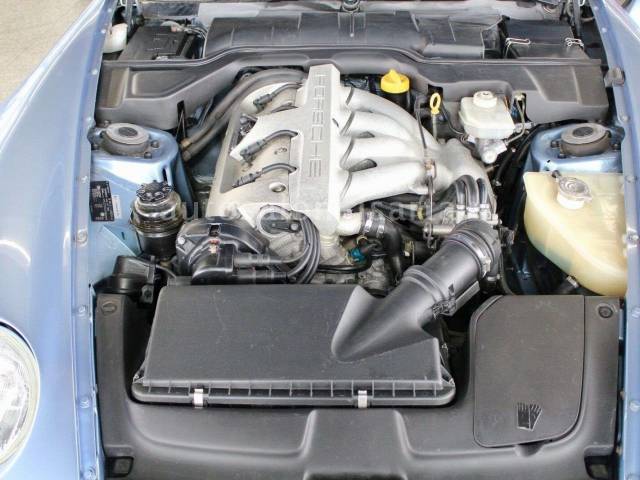 Porsche 968  Targa - 6 Gg.- dt. Fzg. - gr. KD + H-Kz. neu
Dealer

away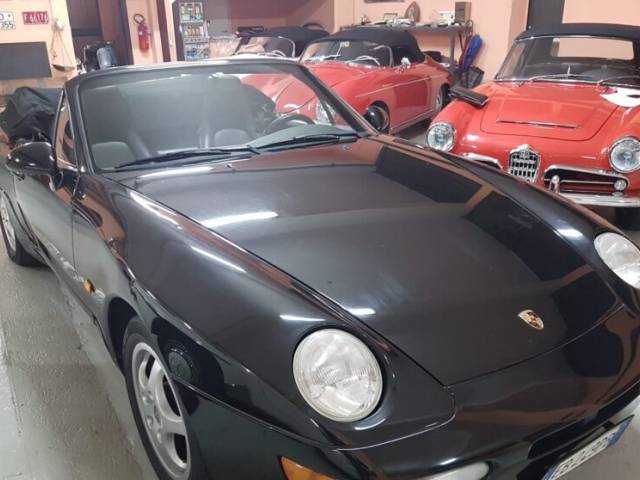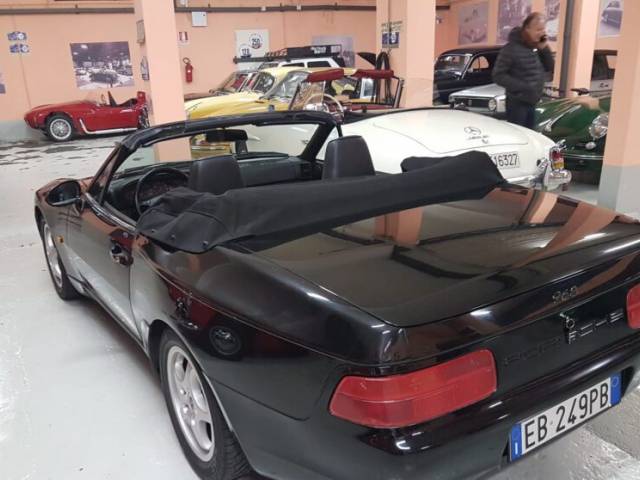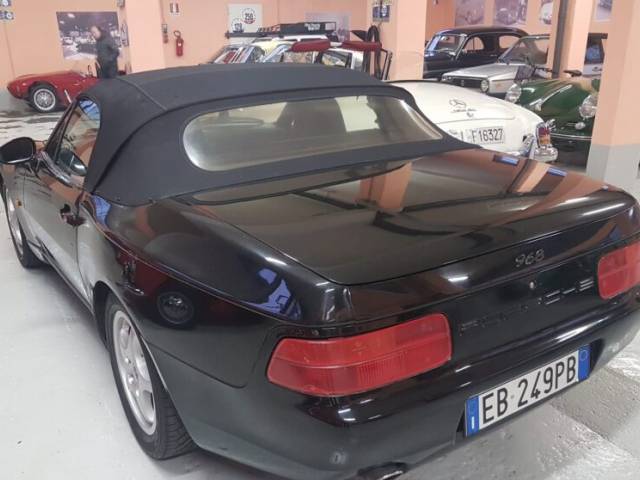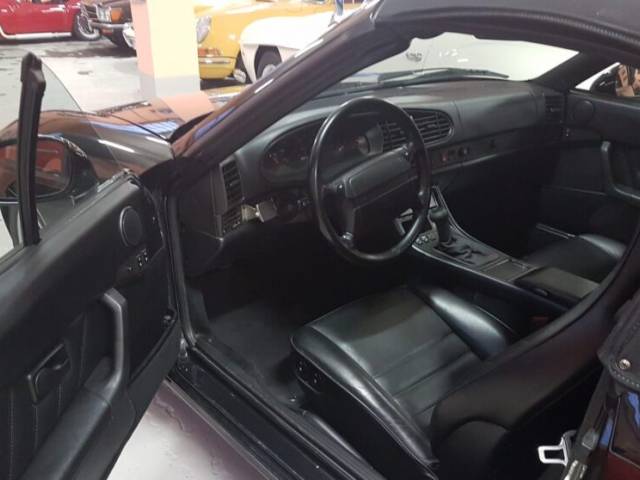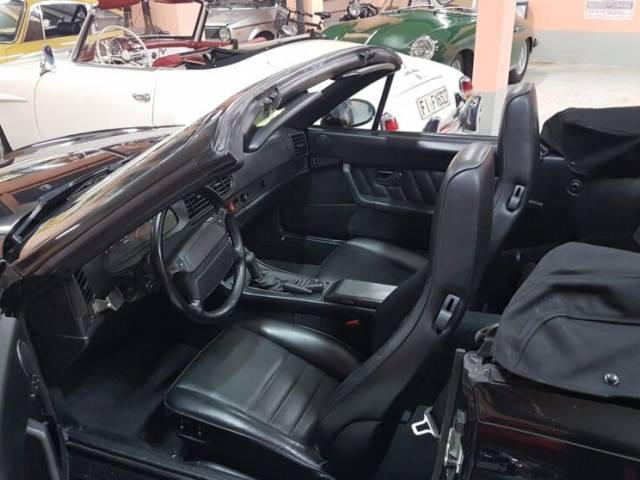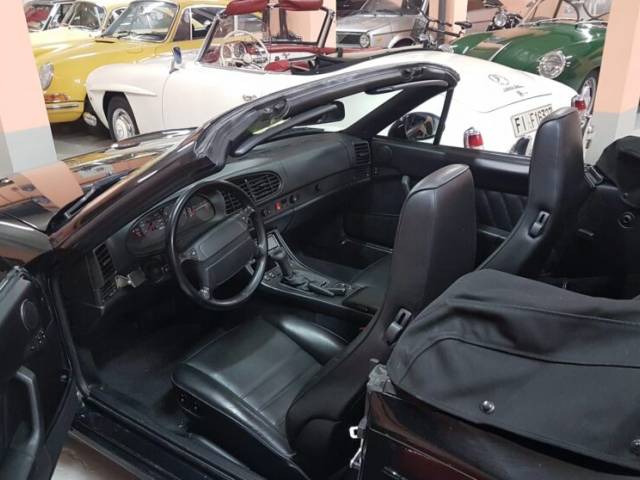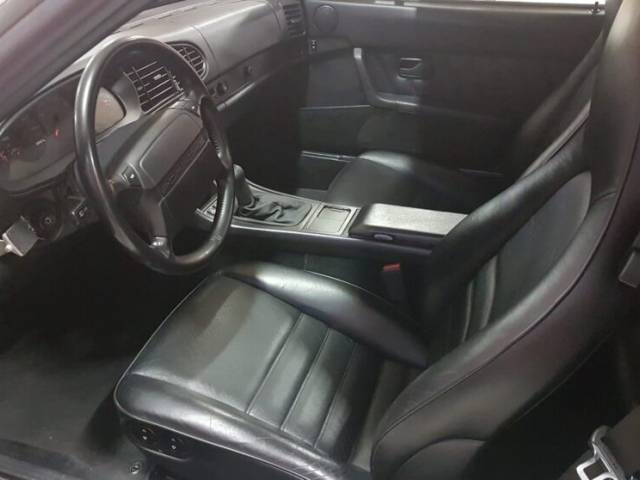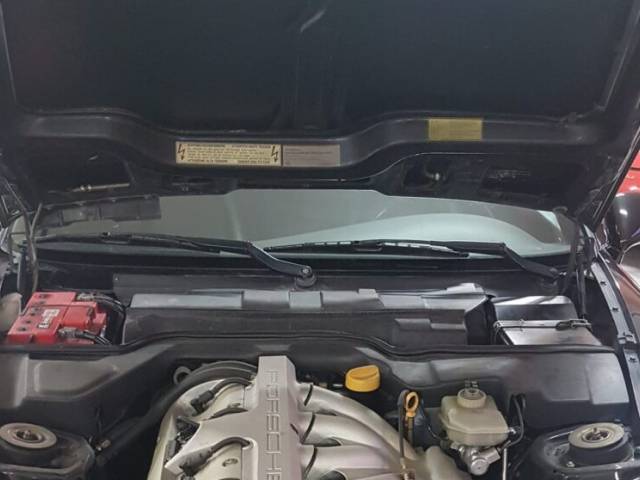 Vettura italiana con 130.000 km
Dealer

away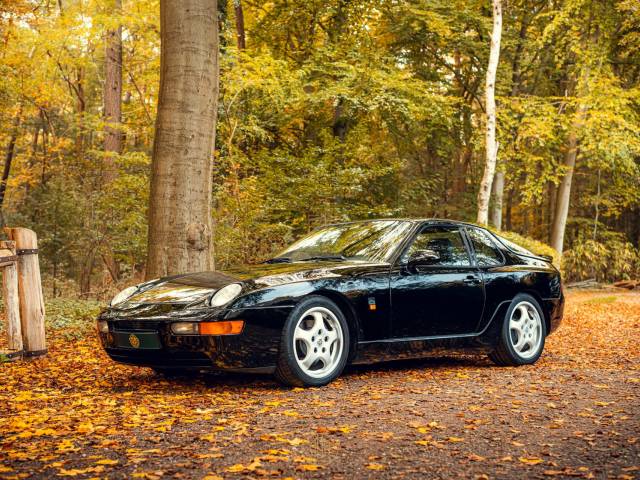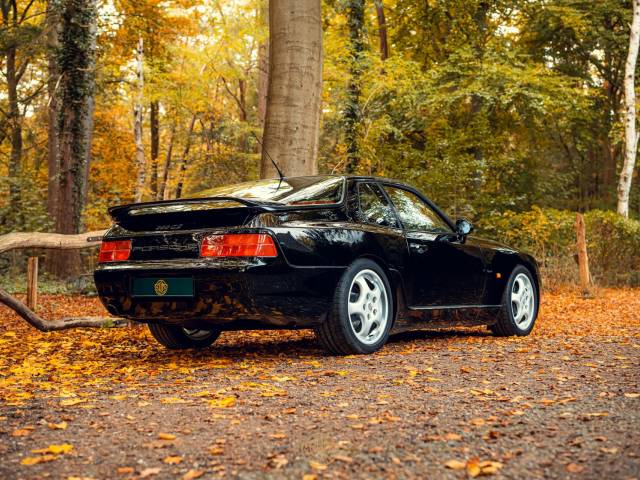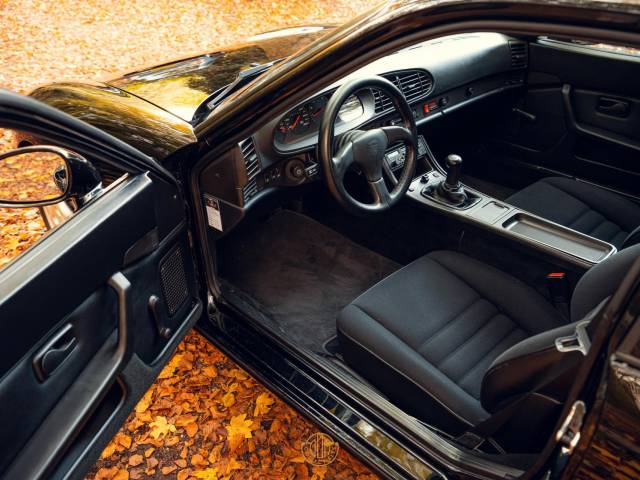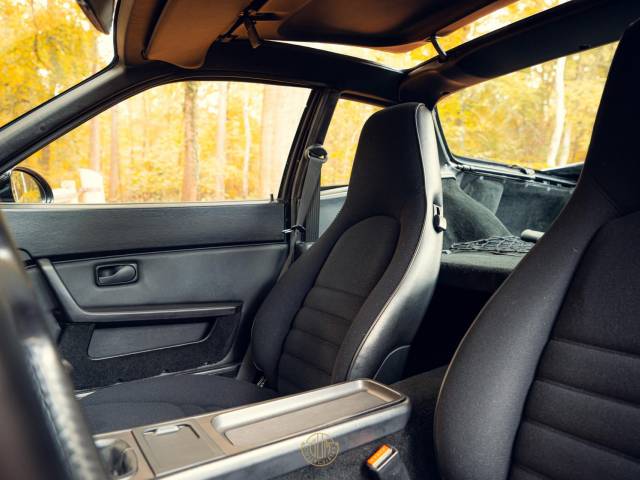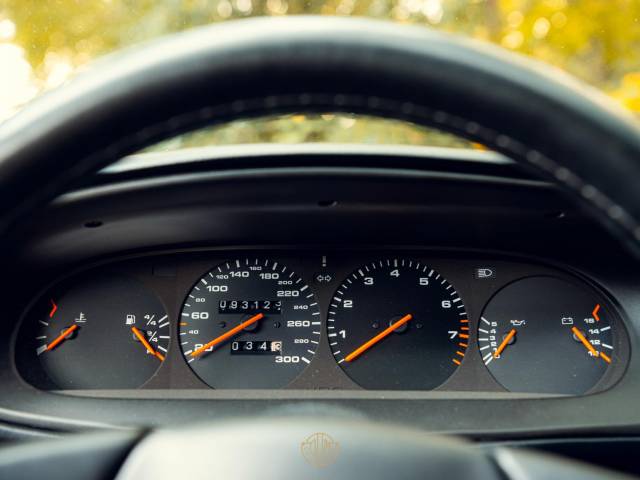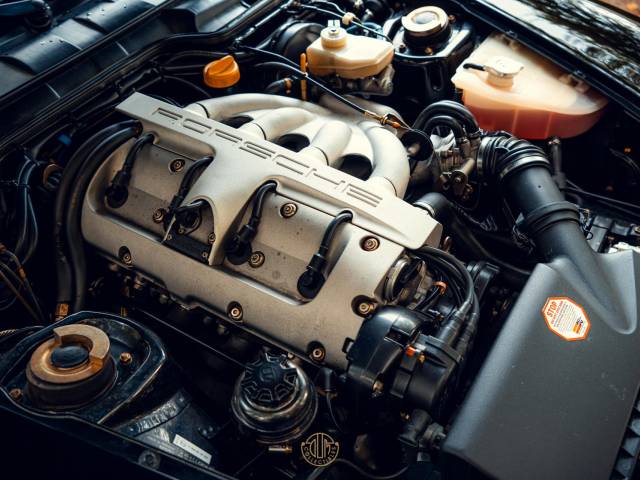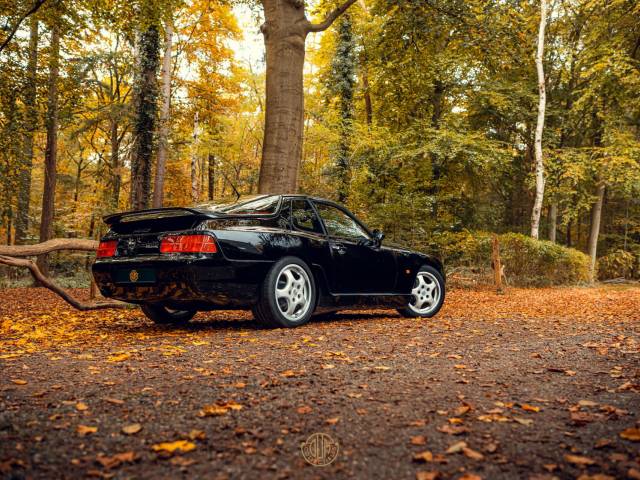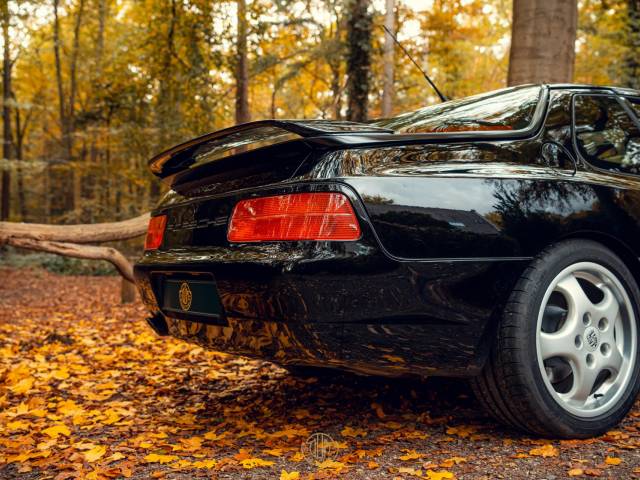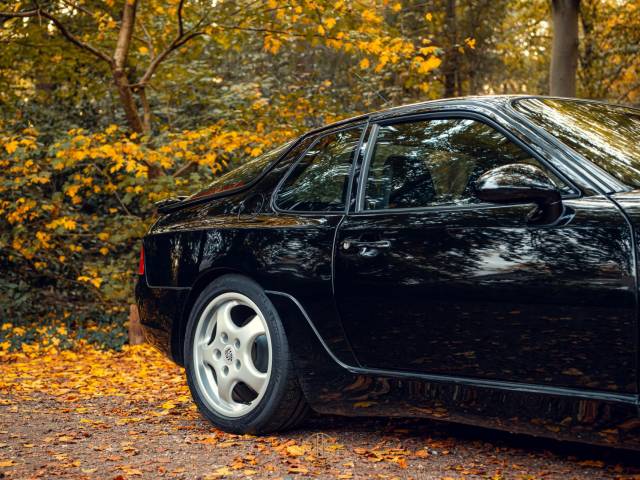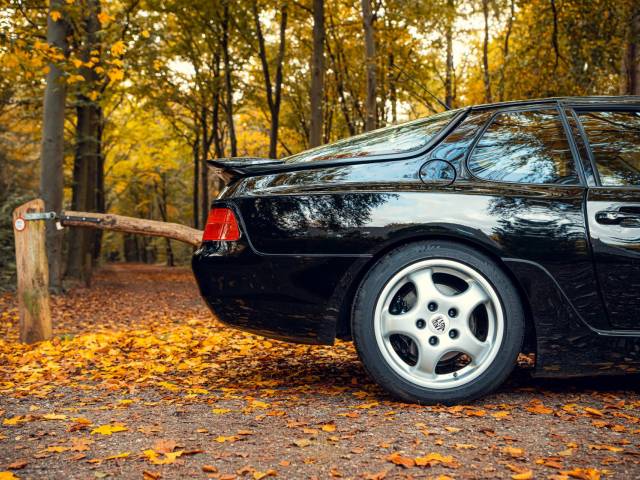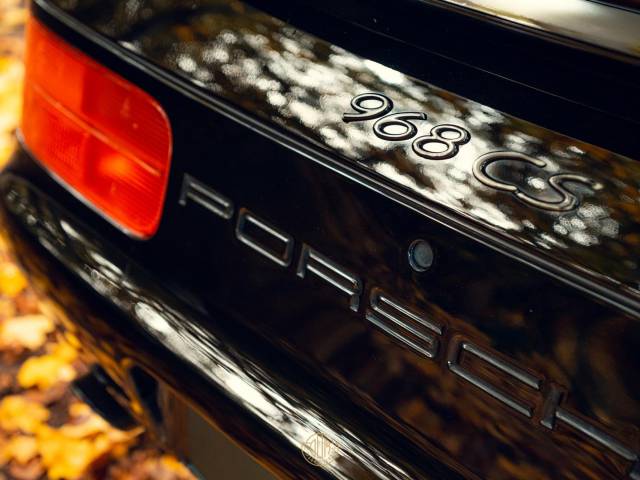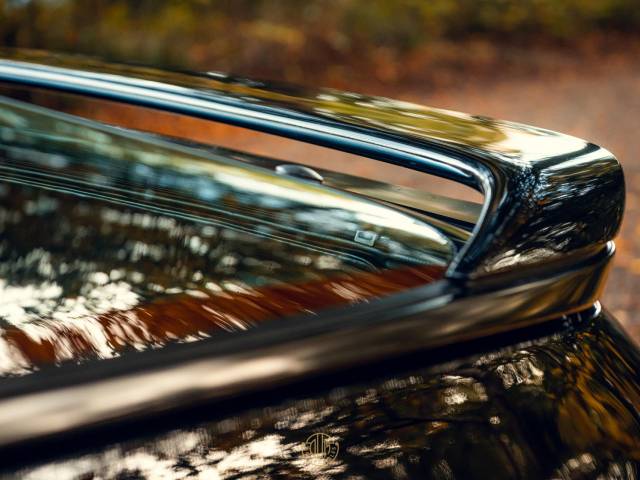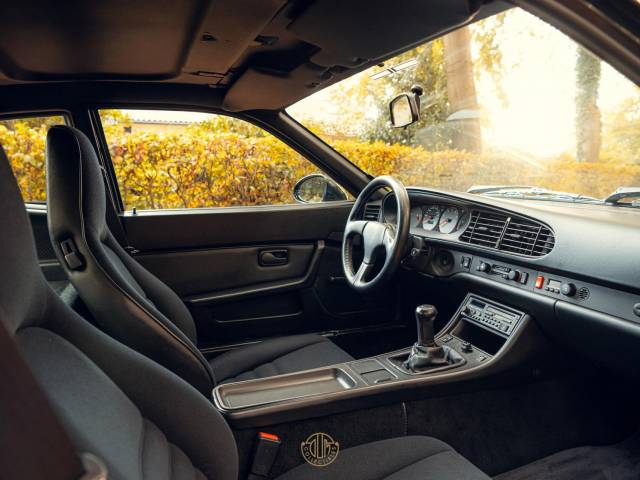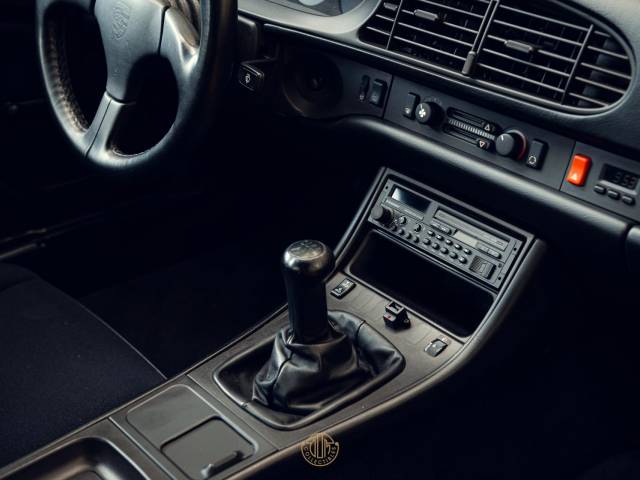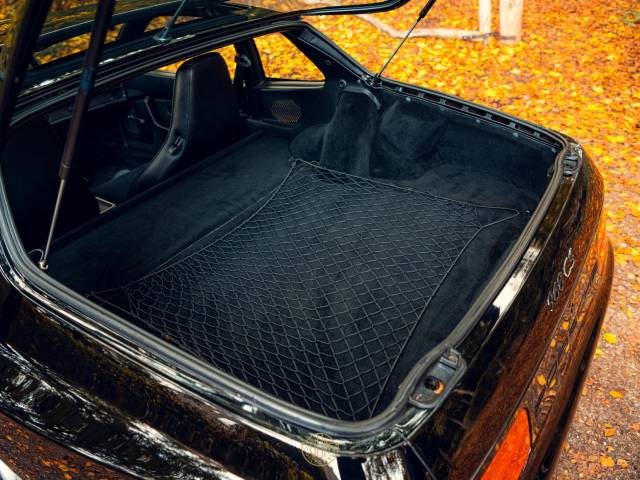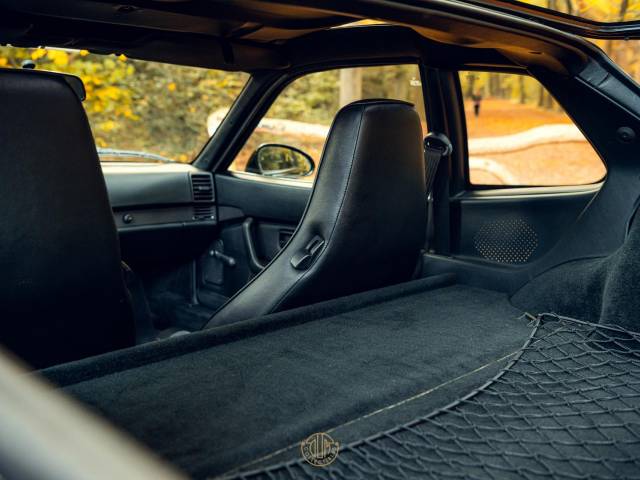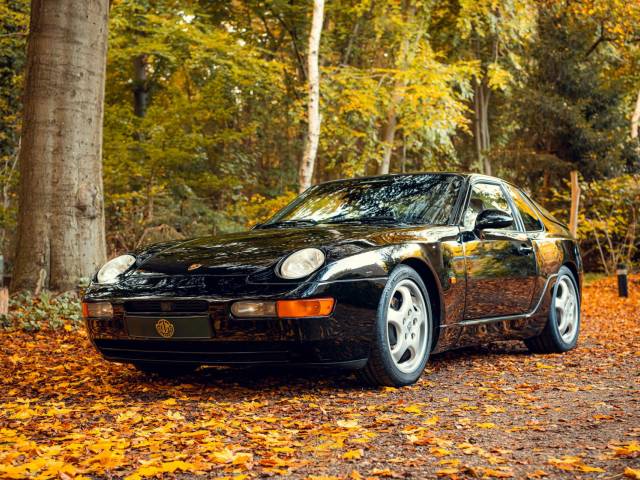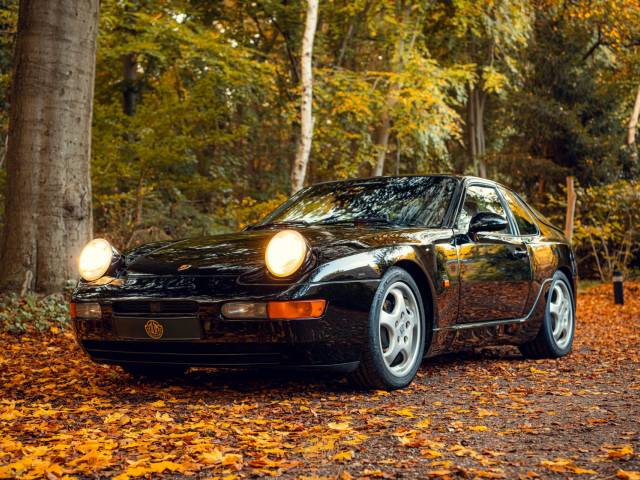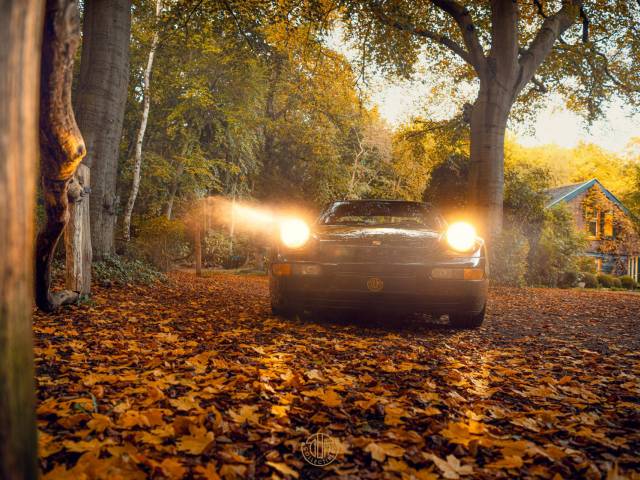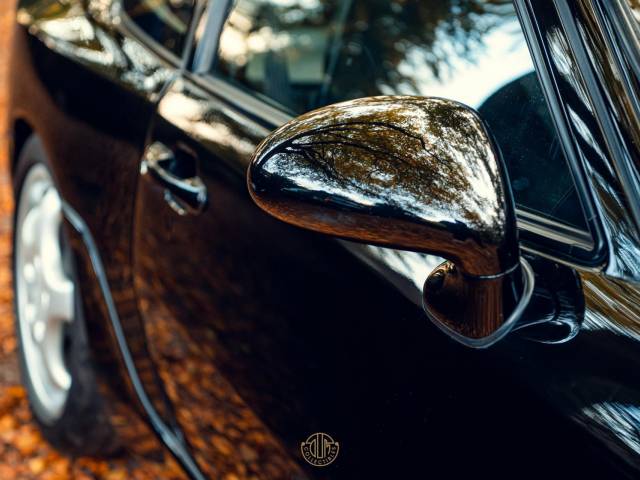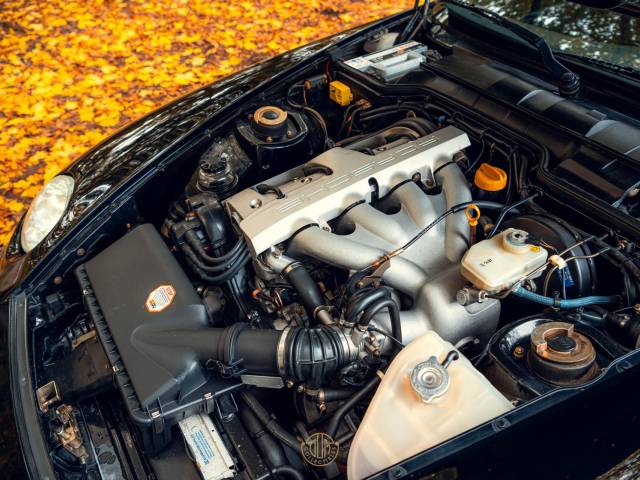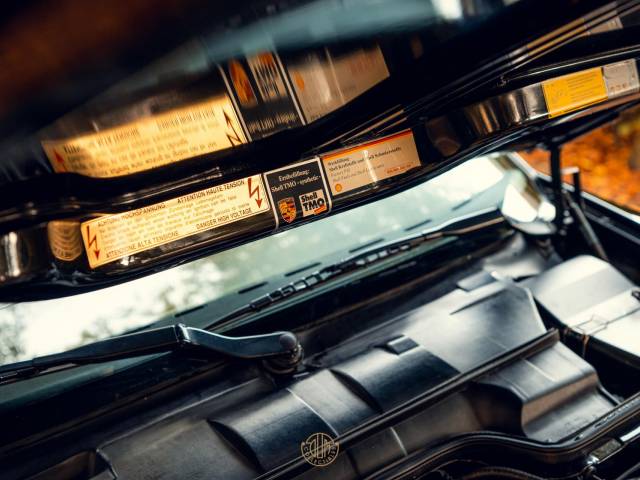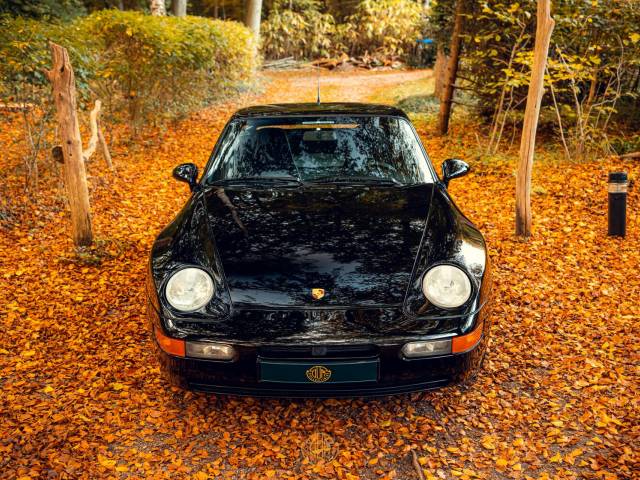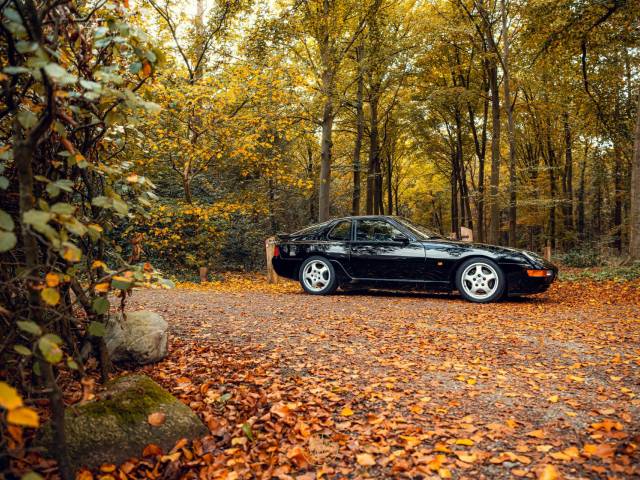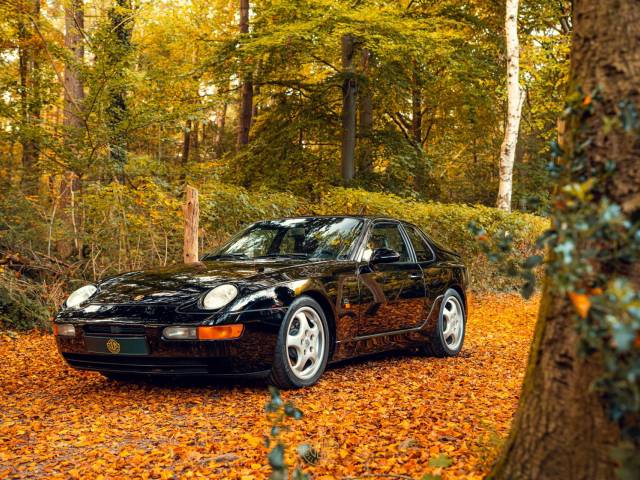 Porsche 968 3.0 Coupé CS H6
Dealer

away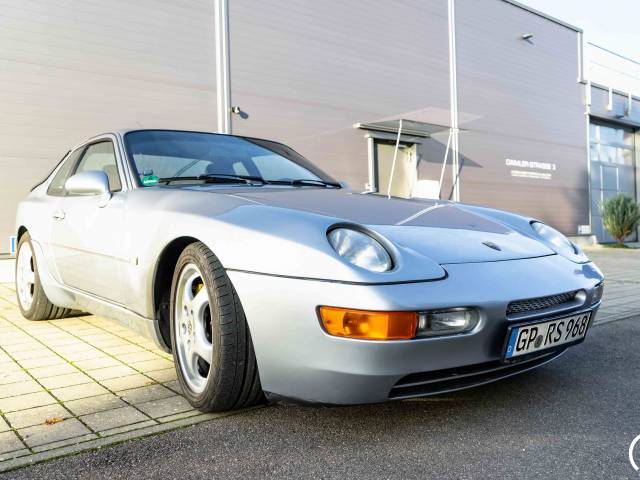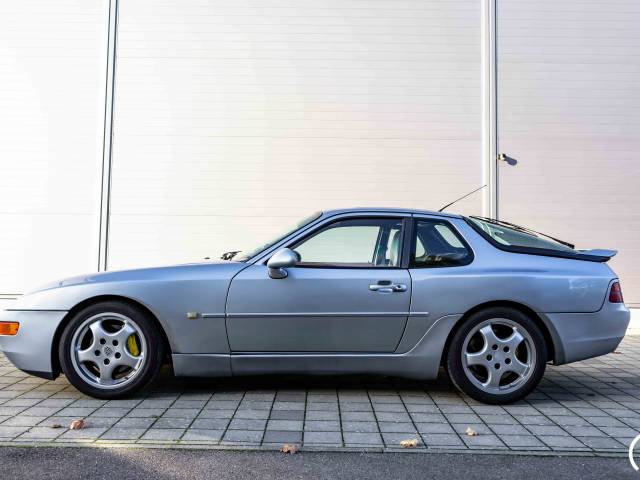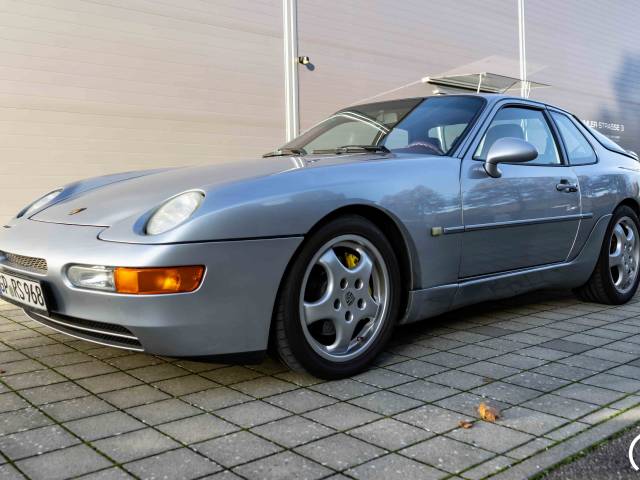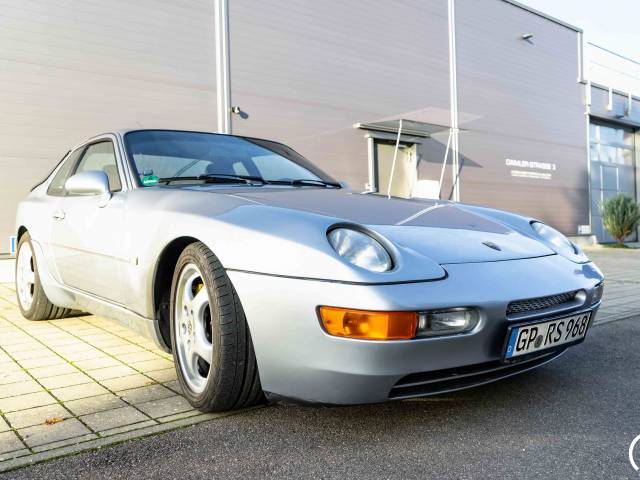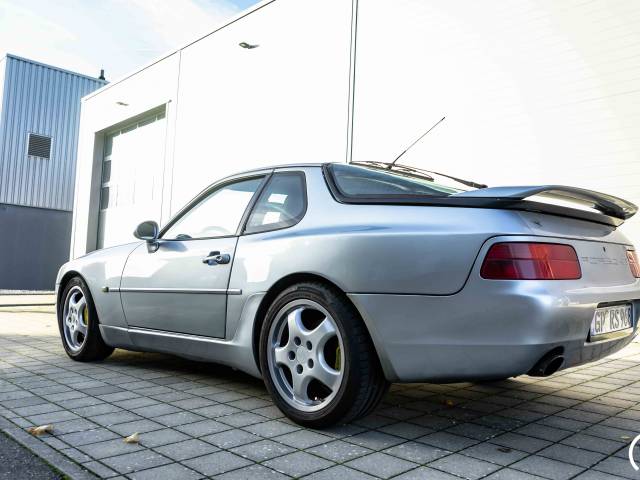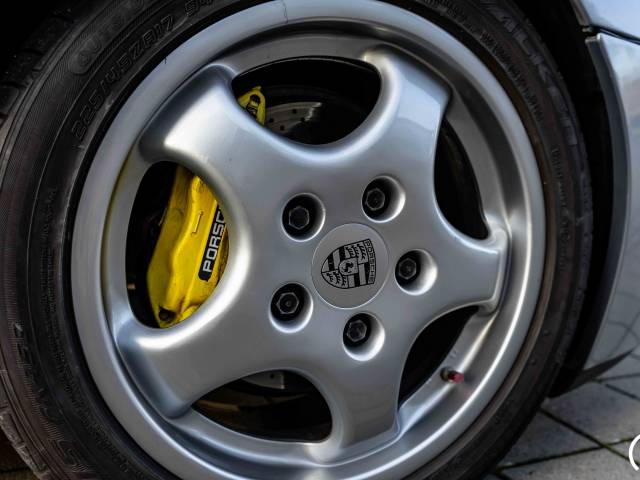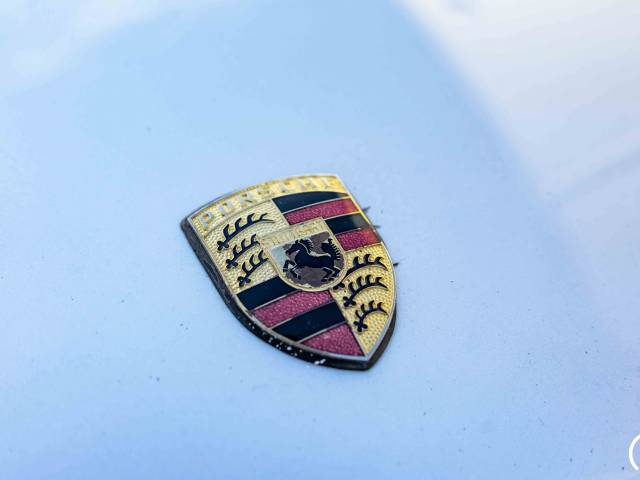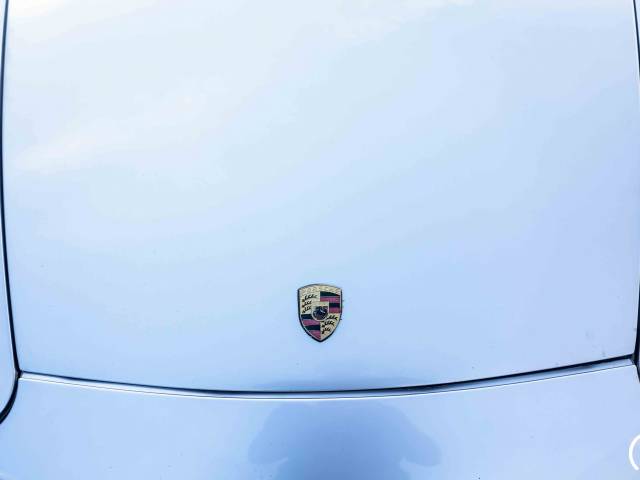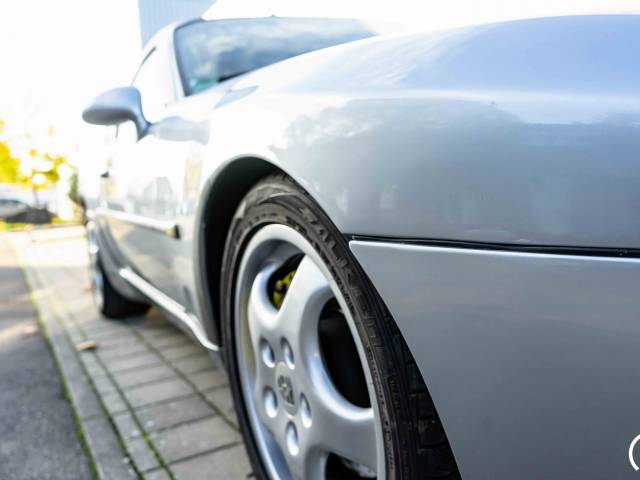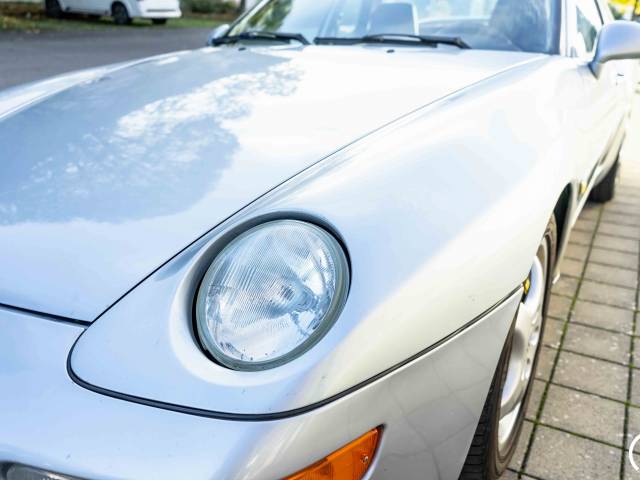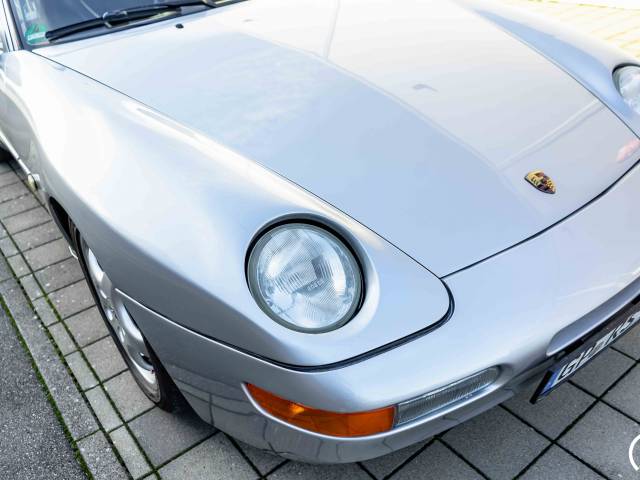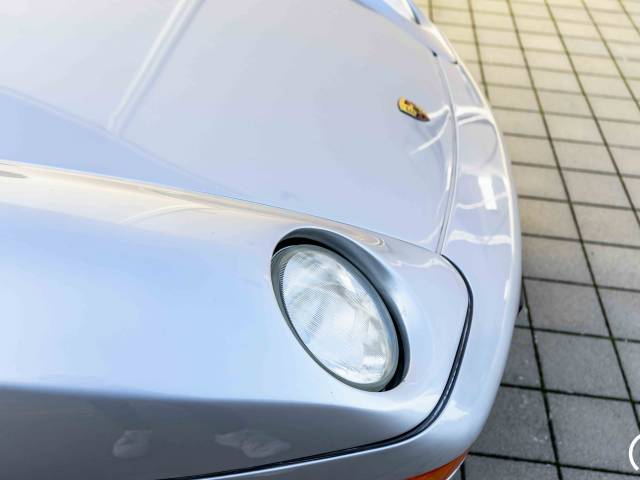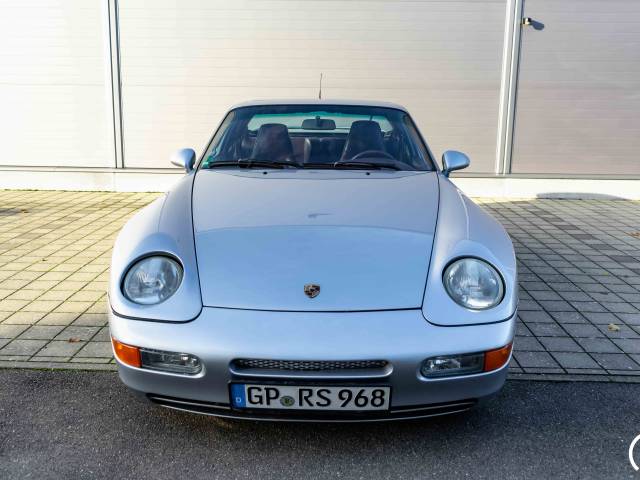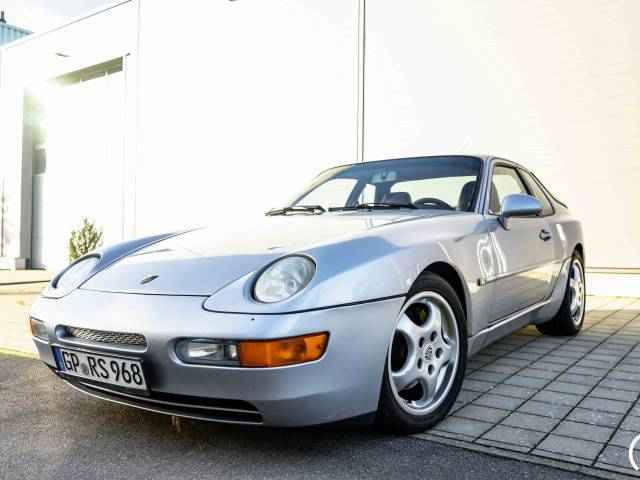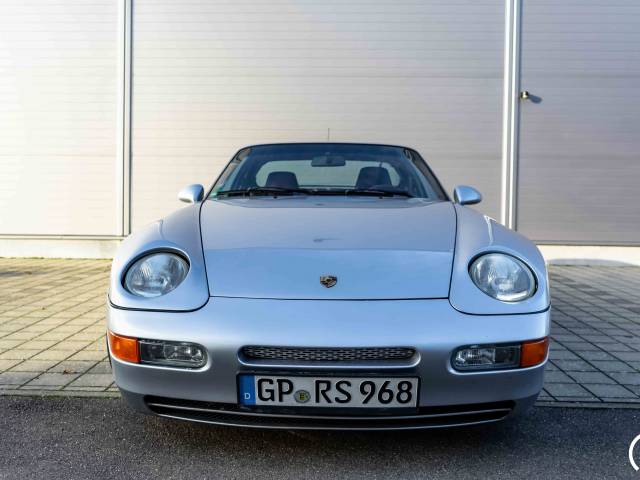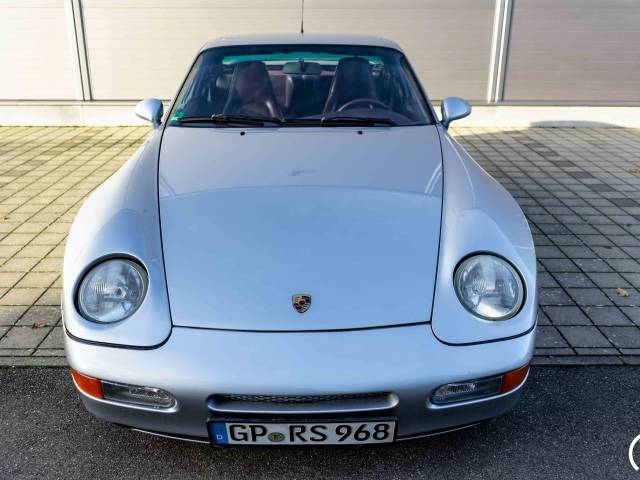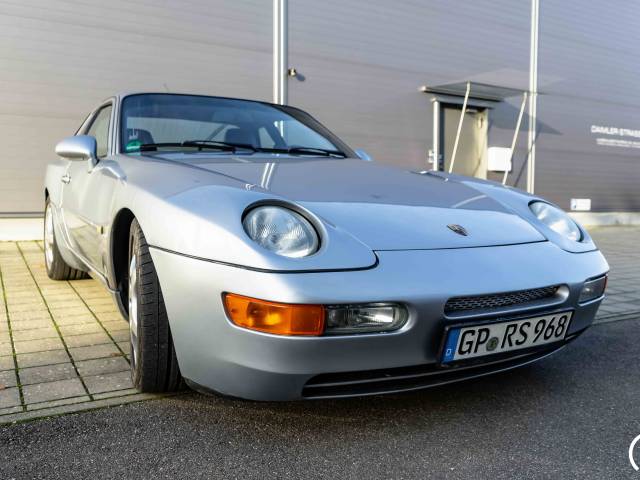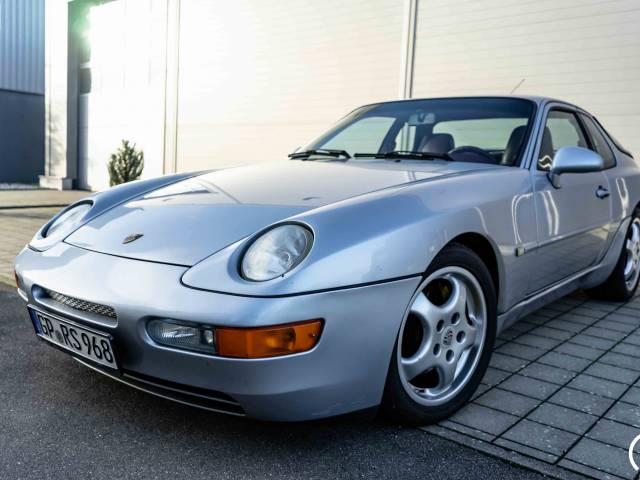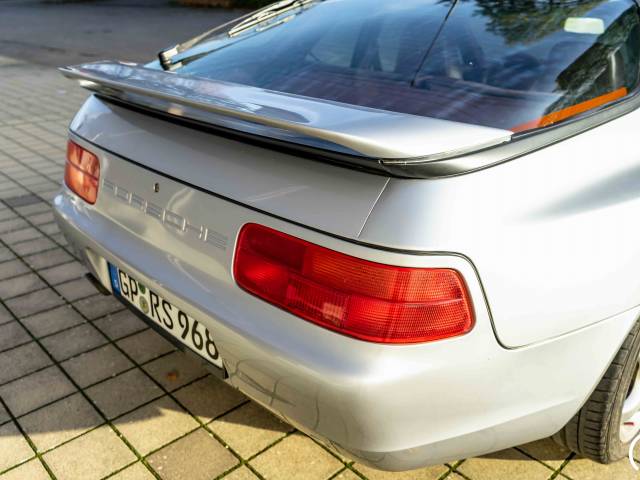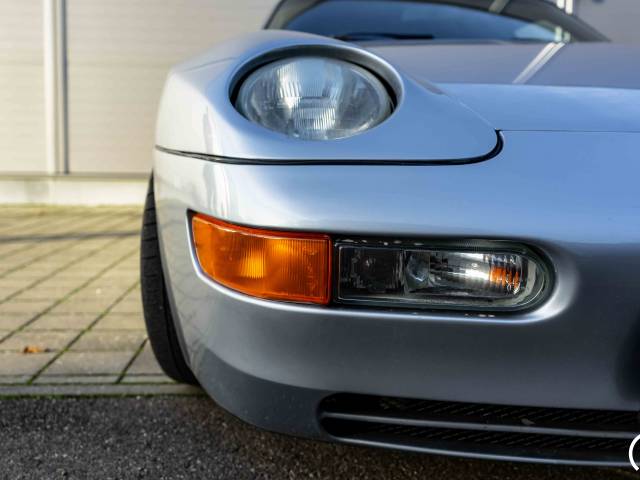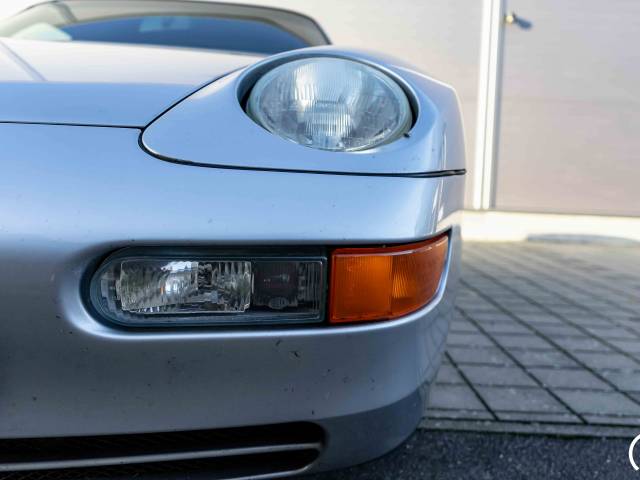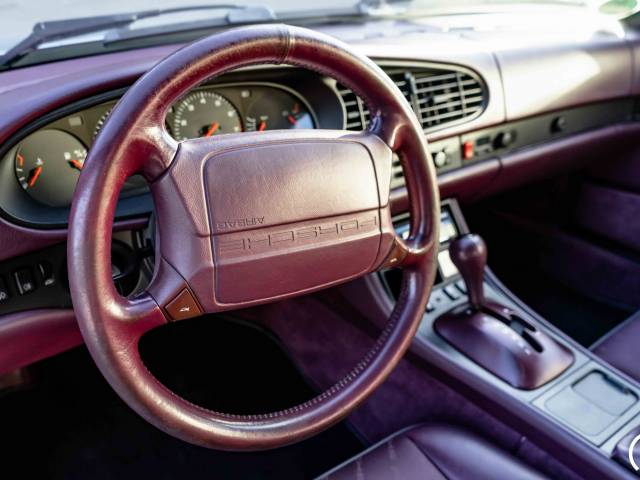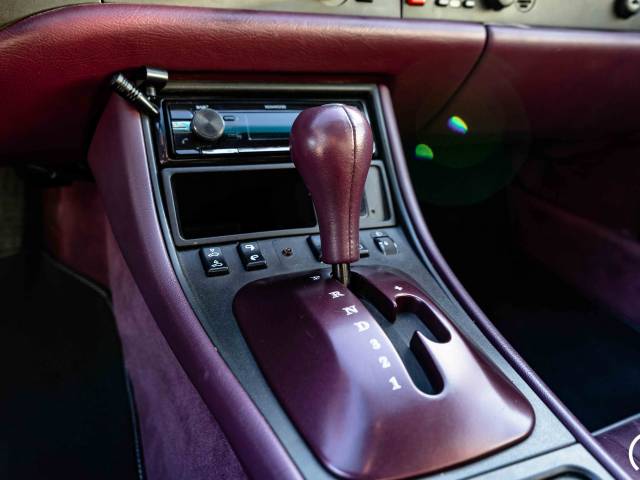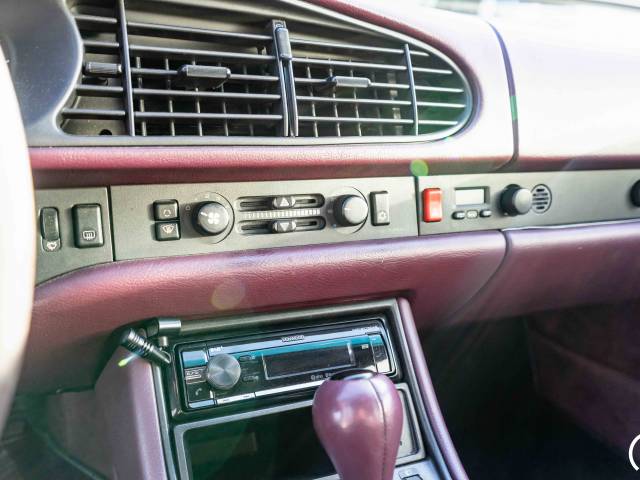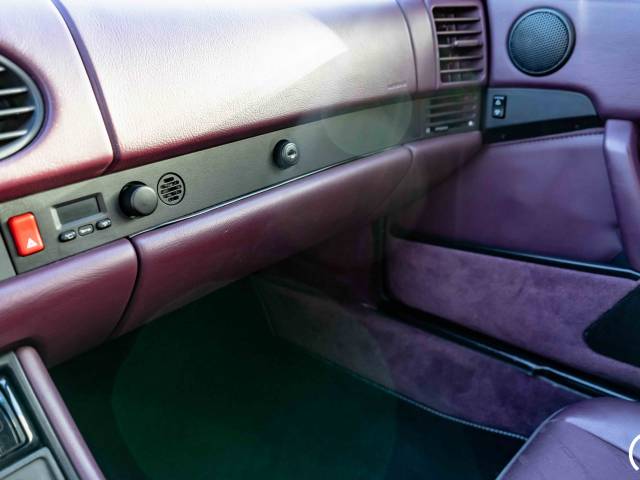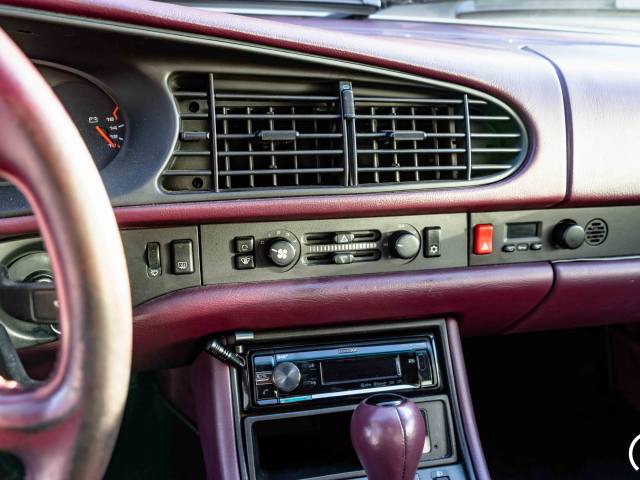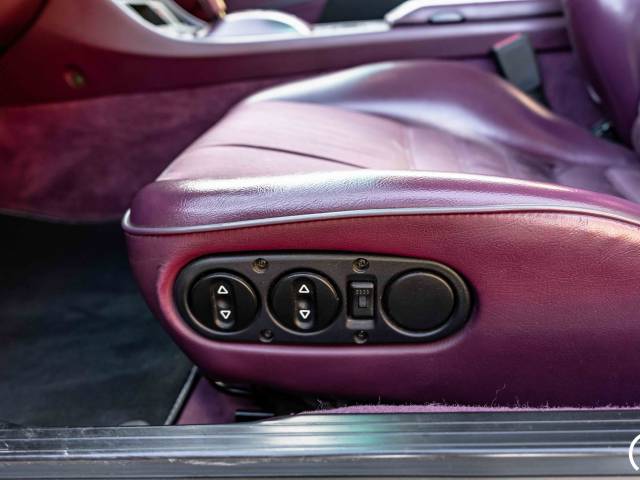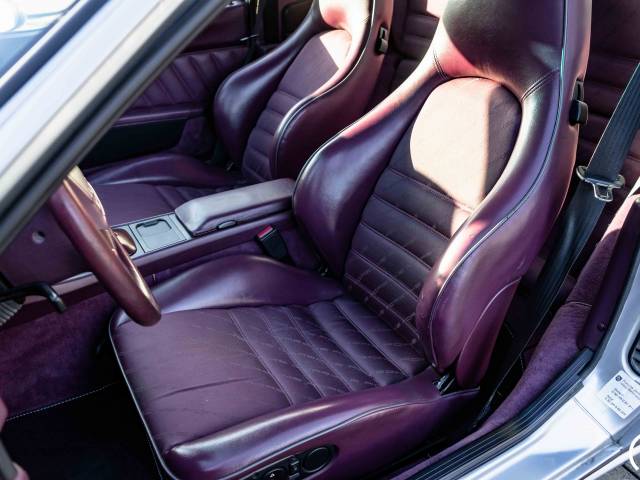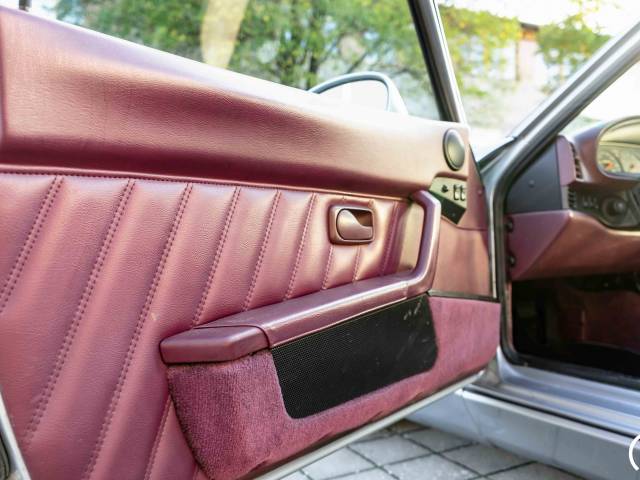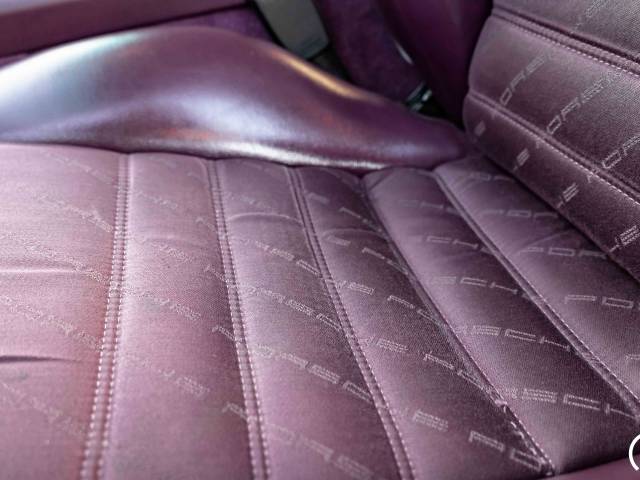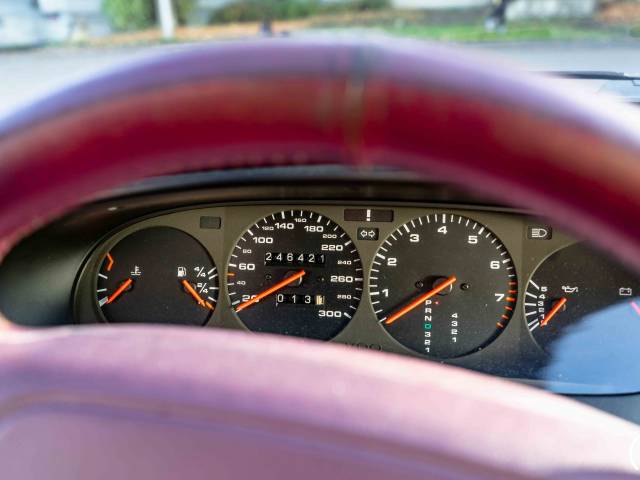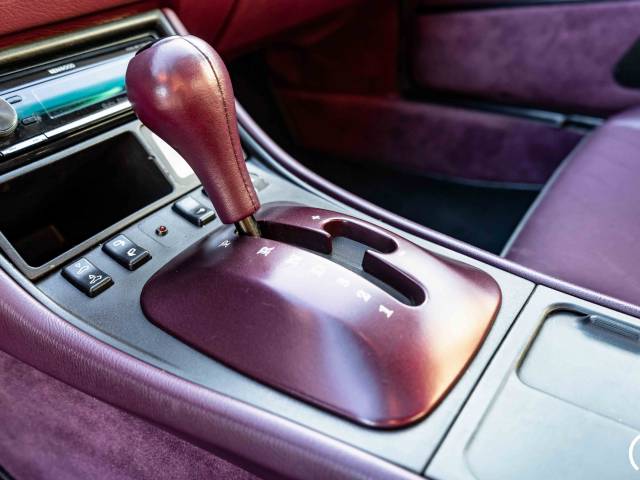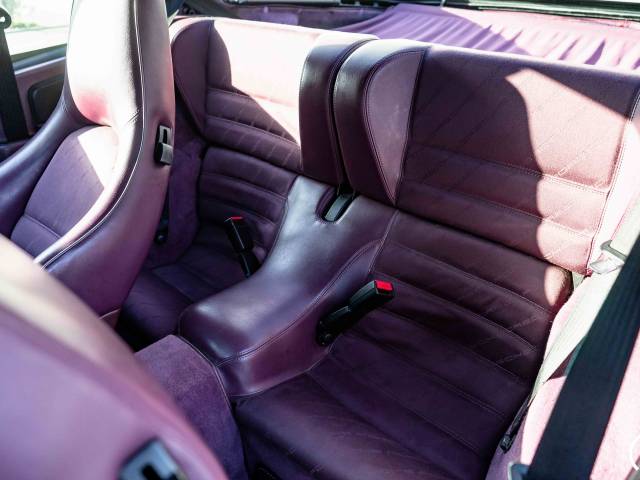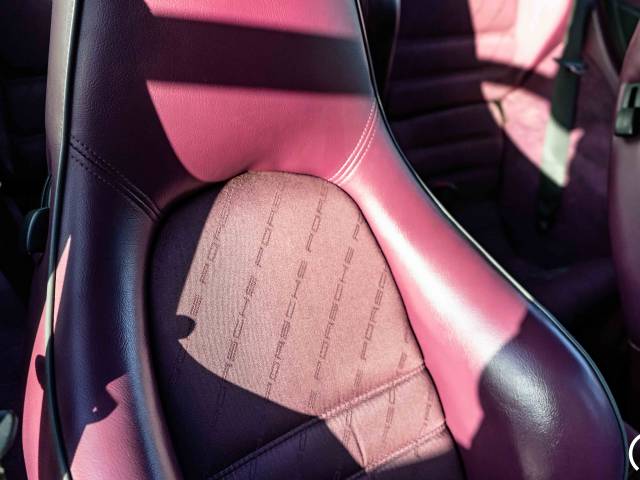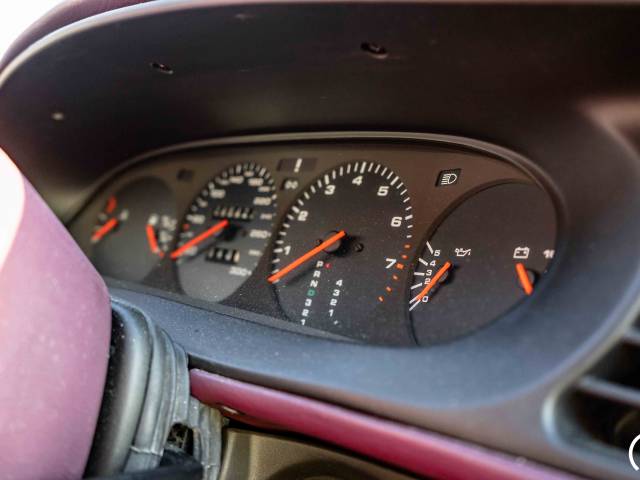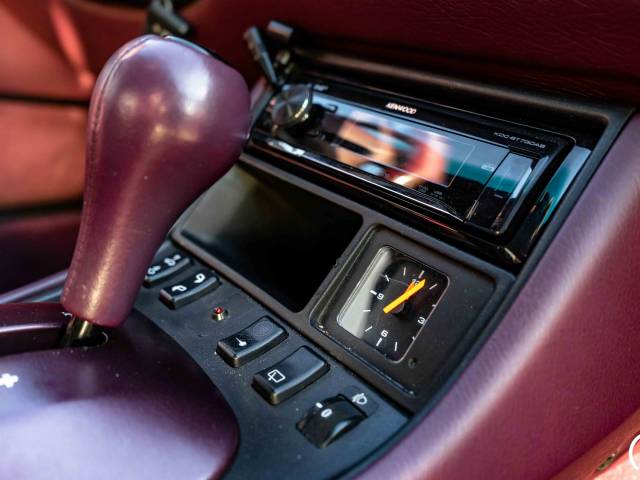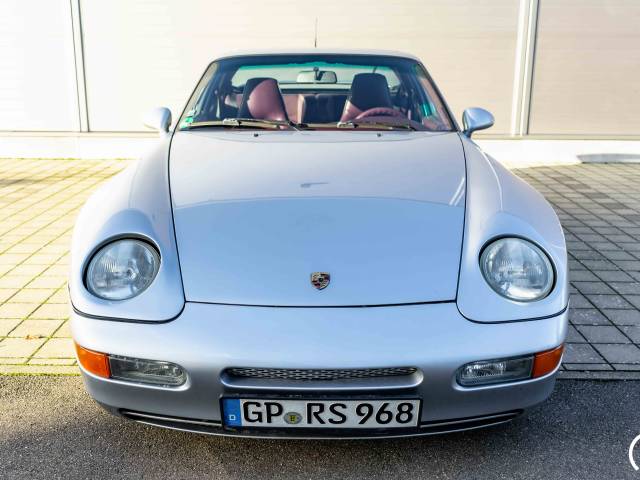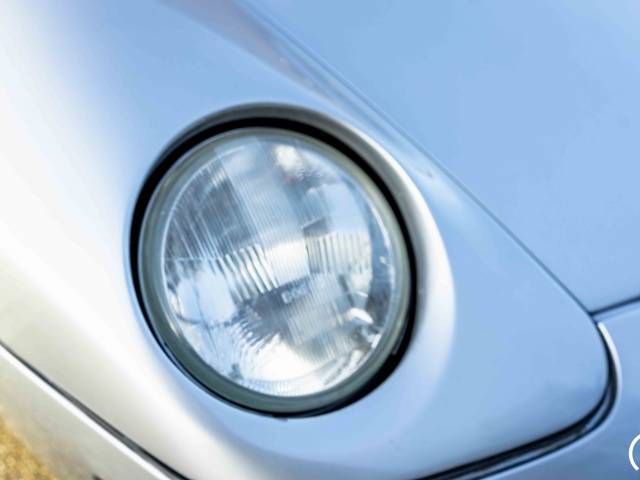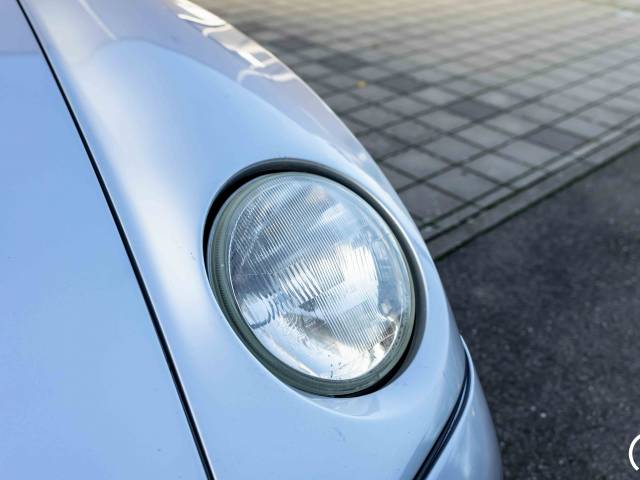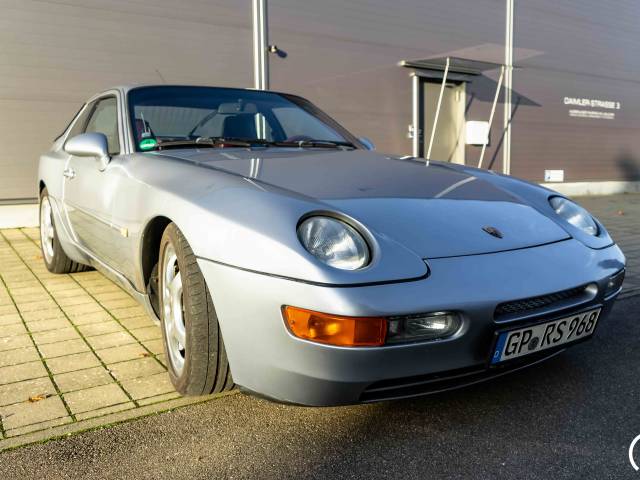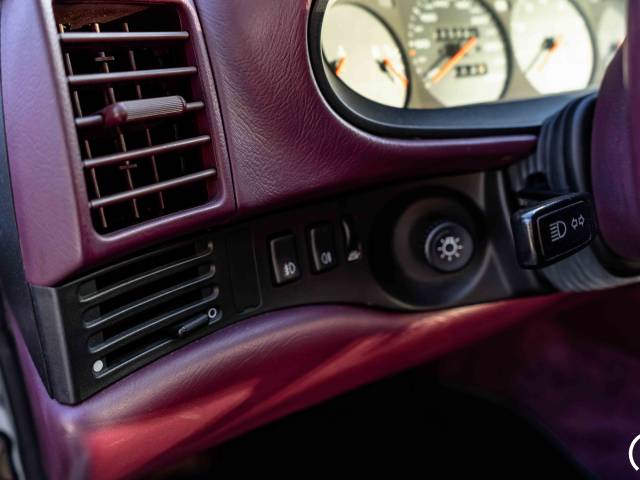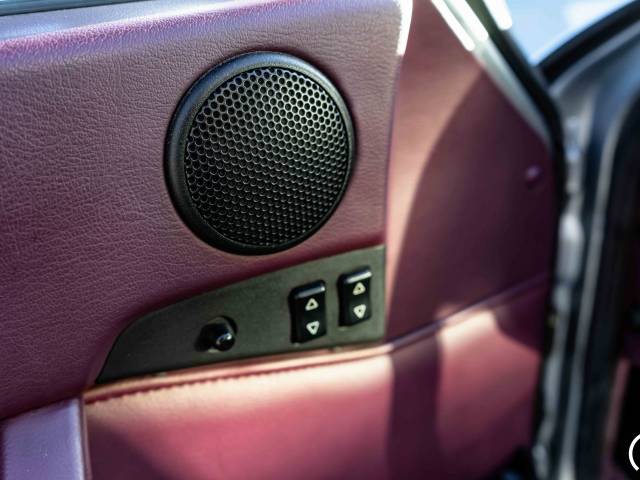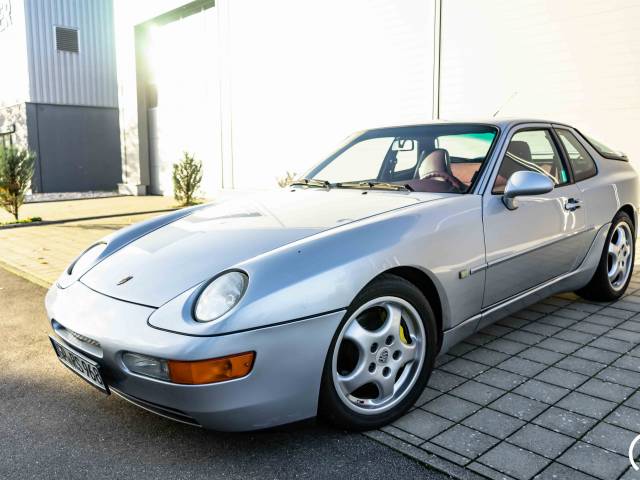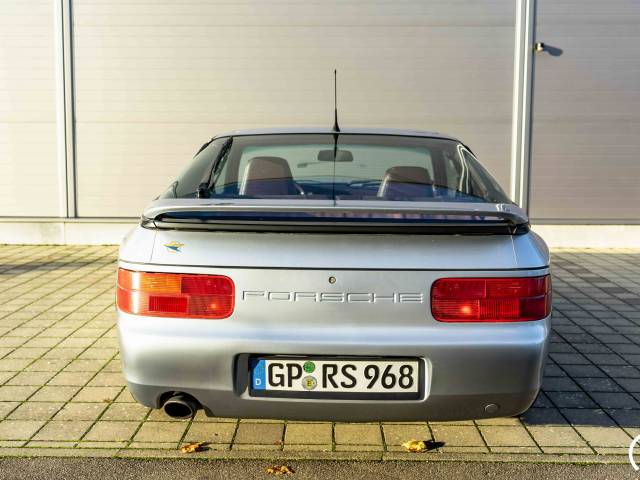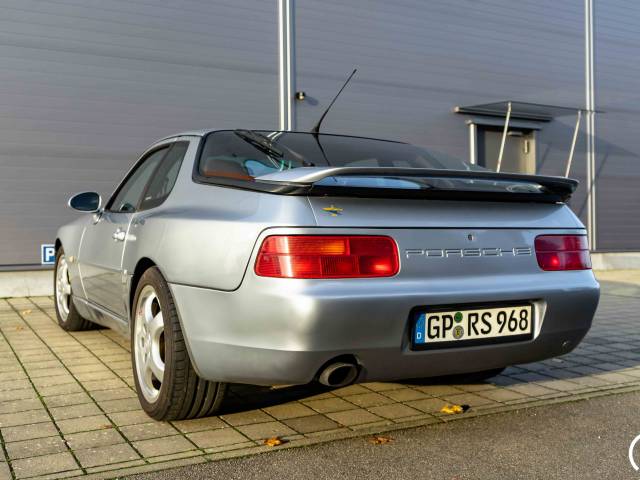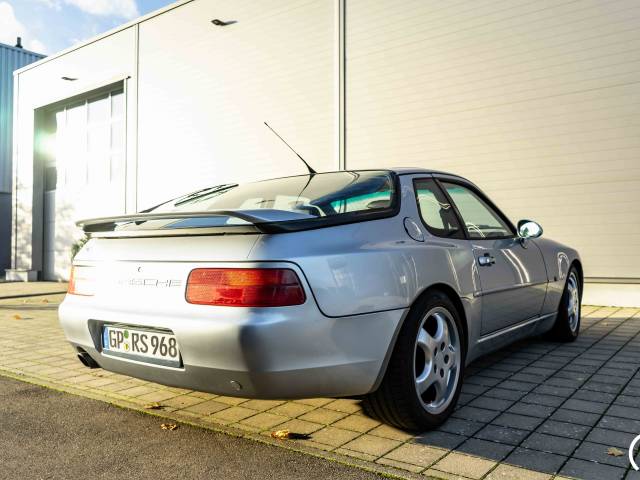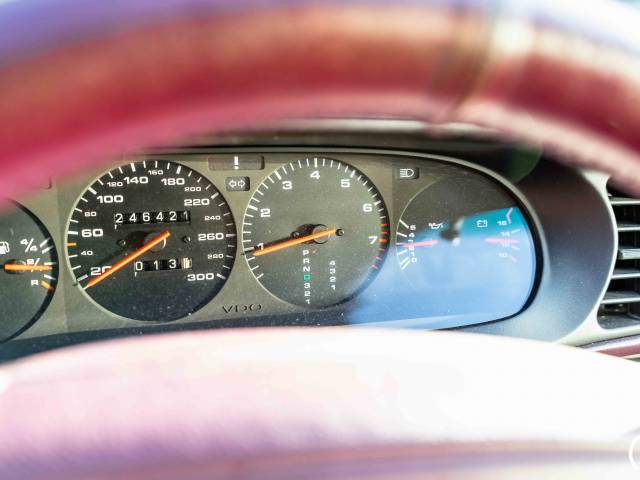 Porsche 968 Klima nachvollziehbare Historie Tempomat Schiebedach (1992)
Dealer

away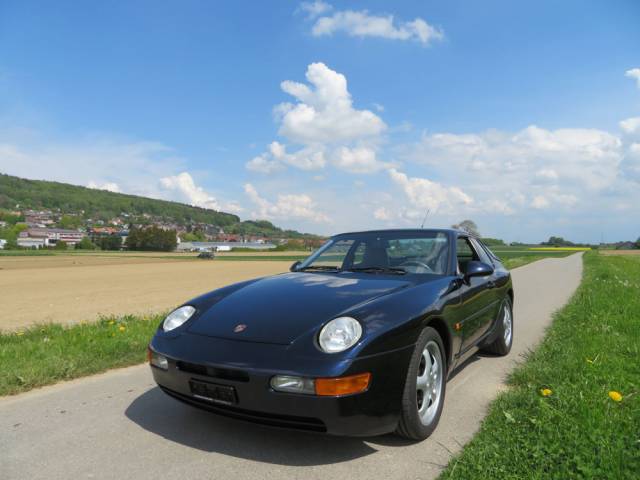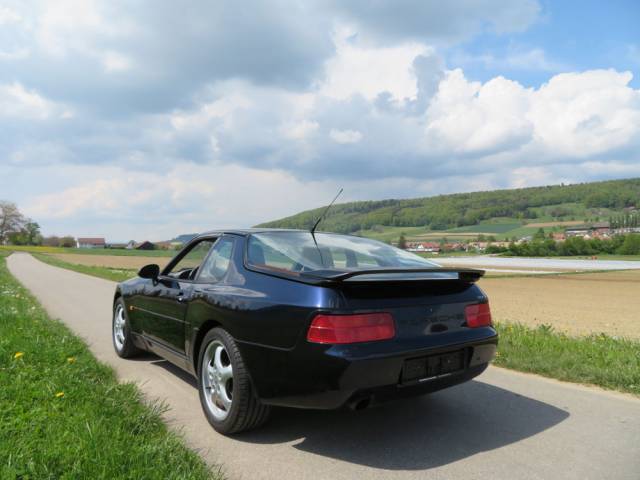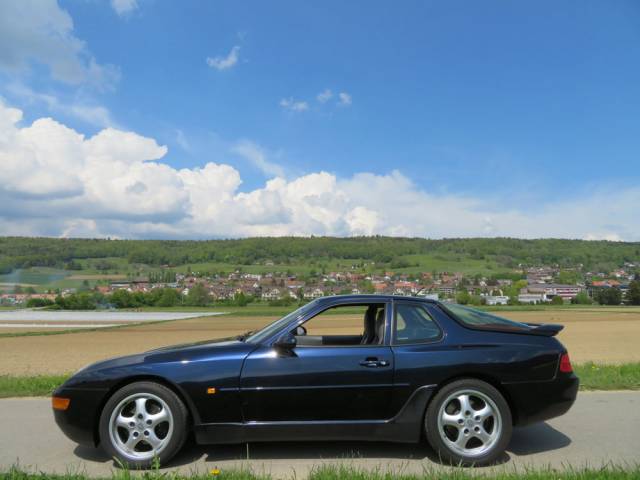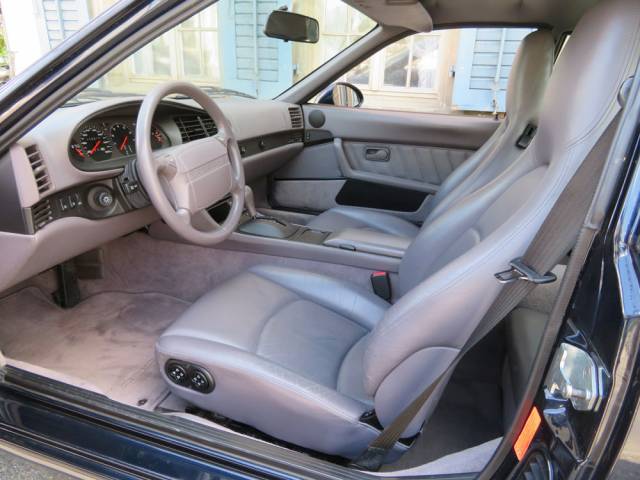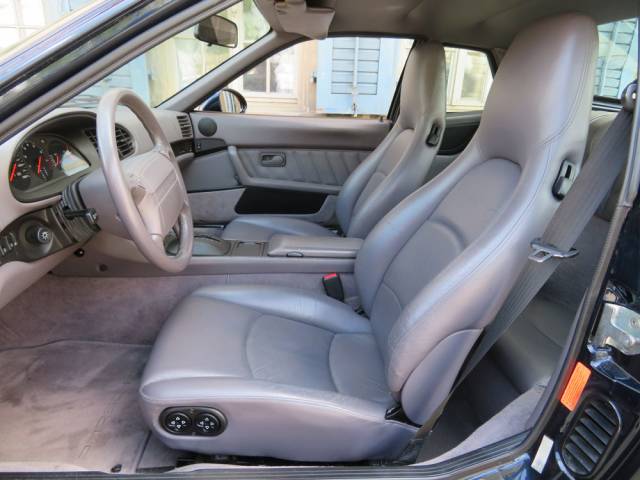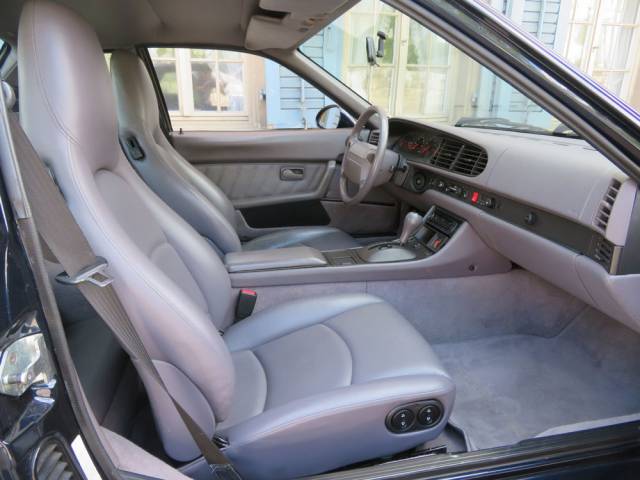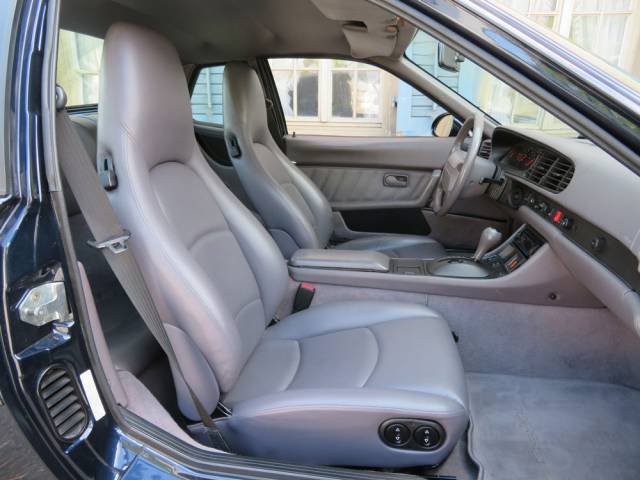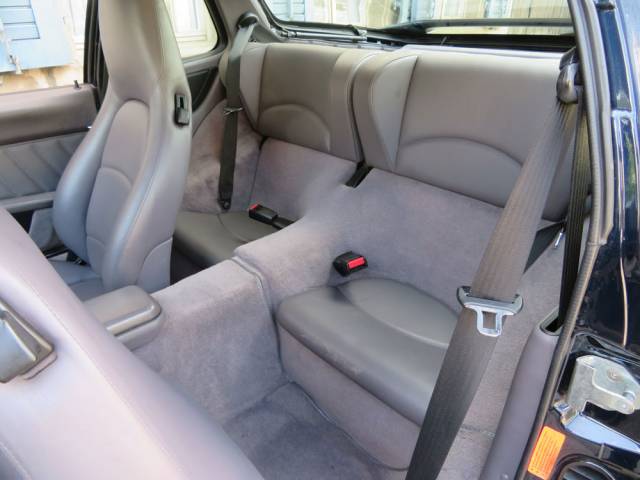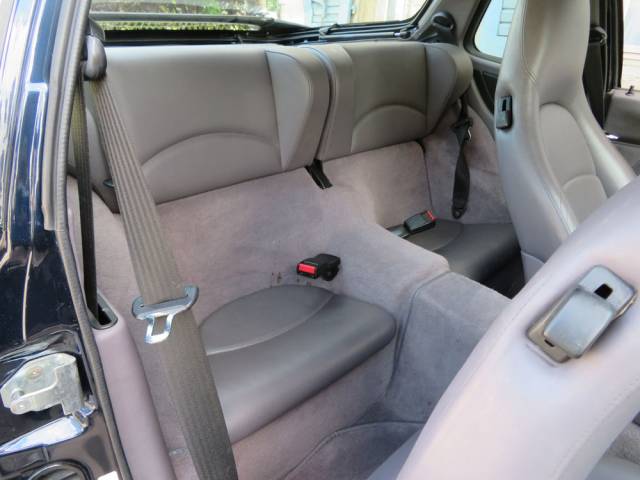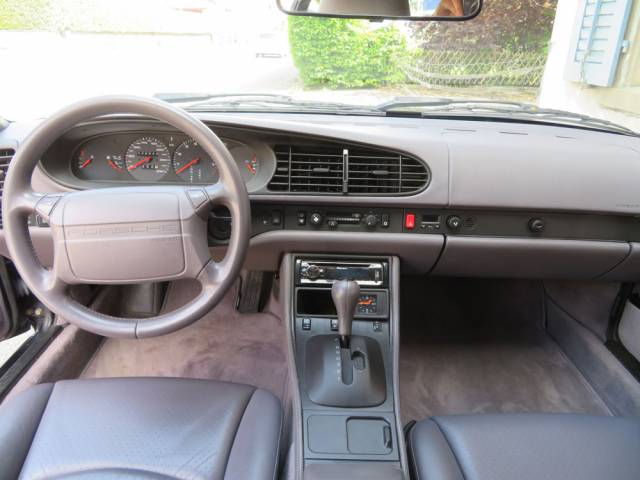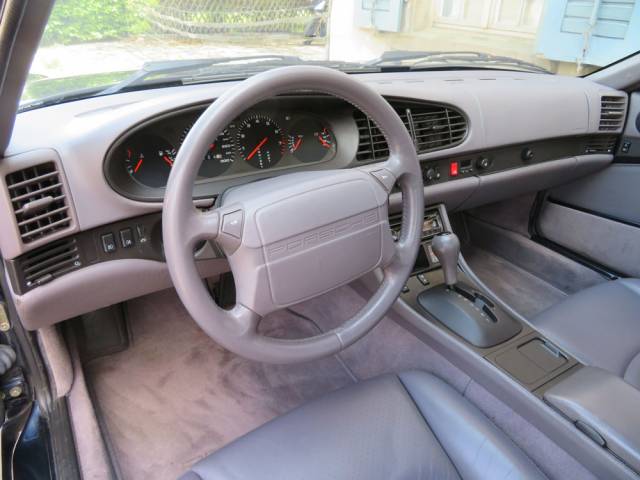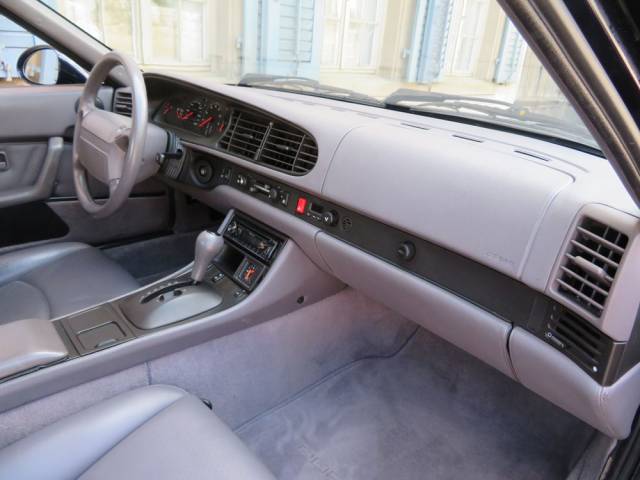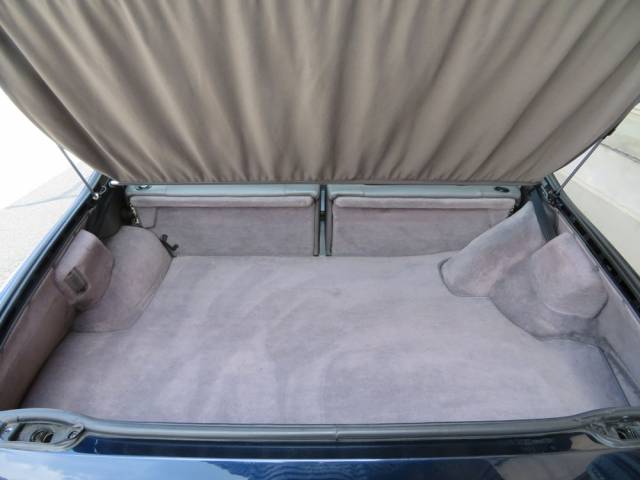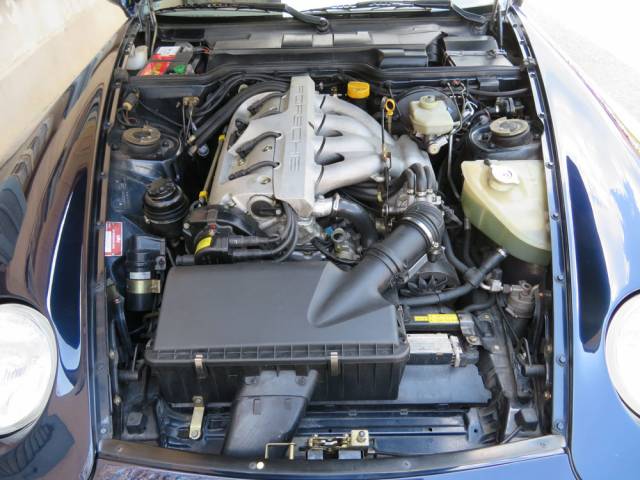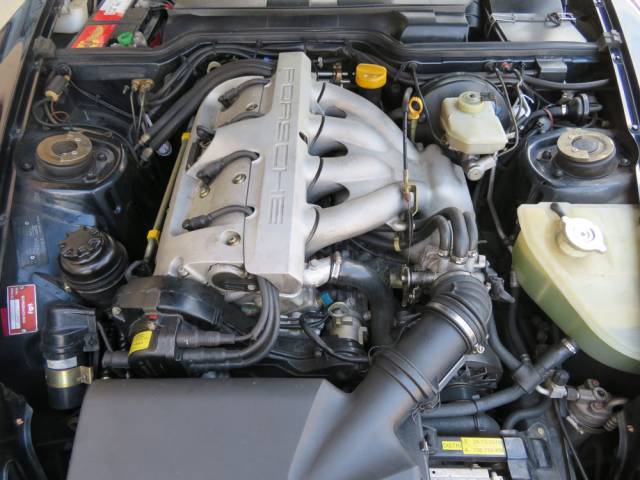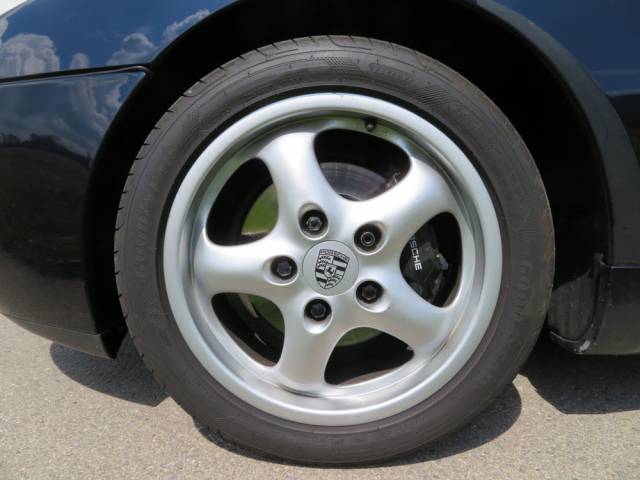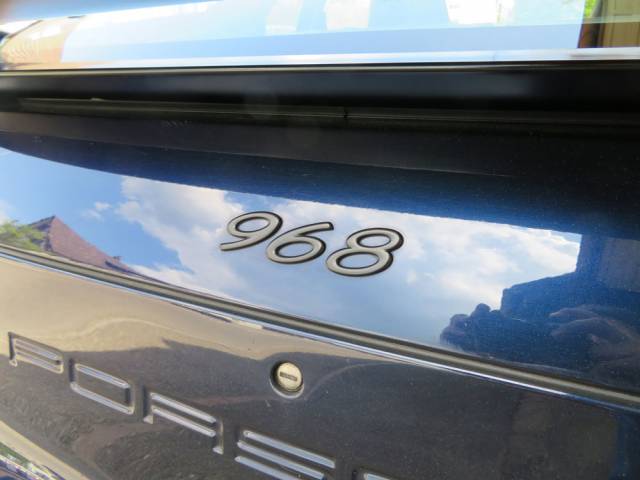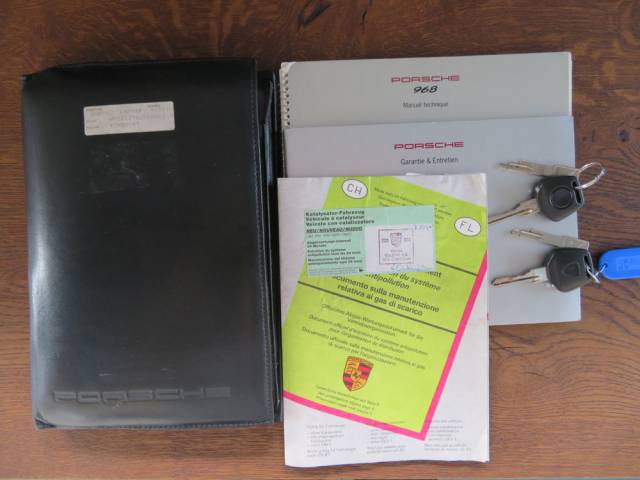 AMAG-Auslieferung, ab MFK 5.2022!
Dealer

away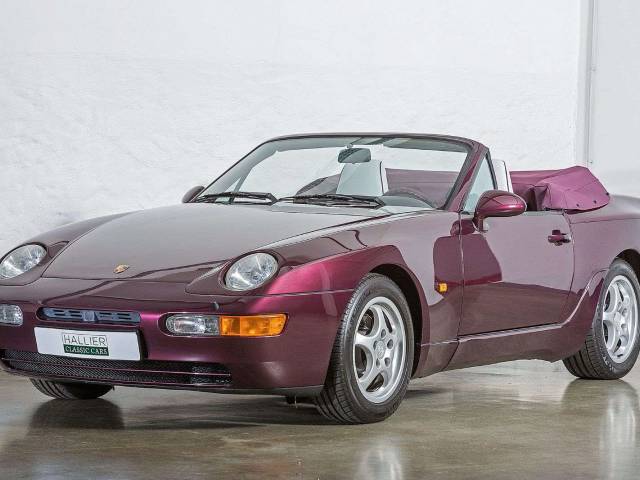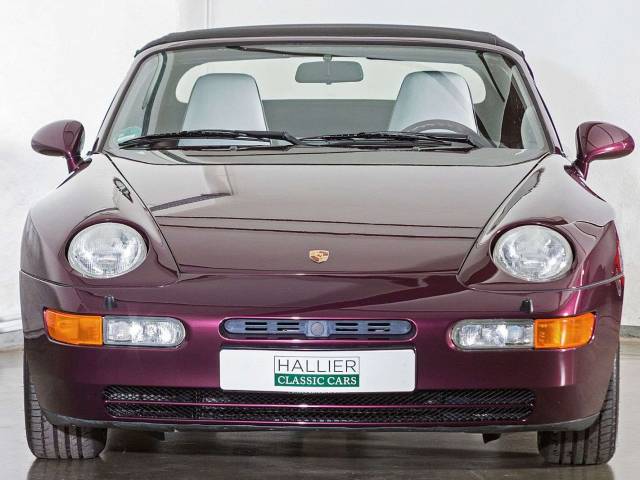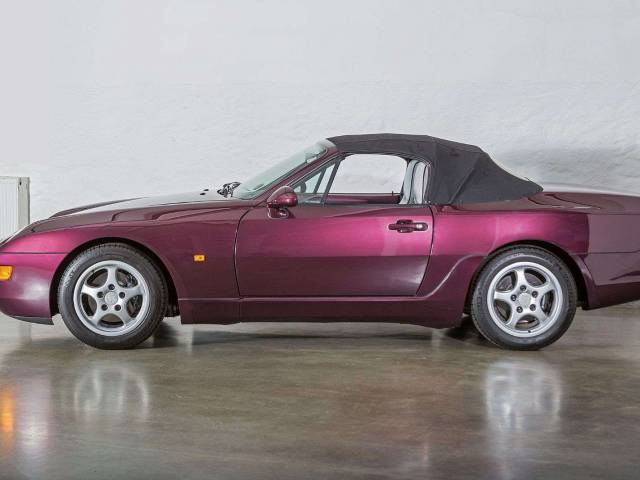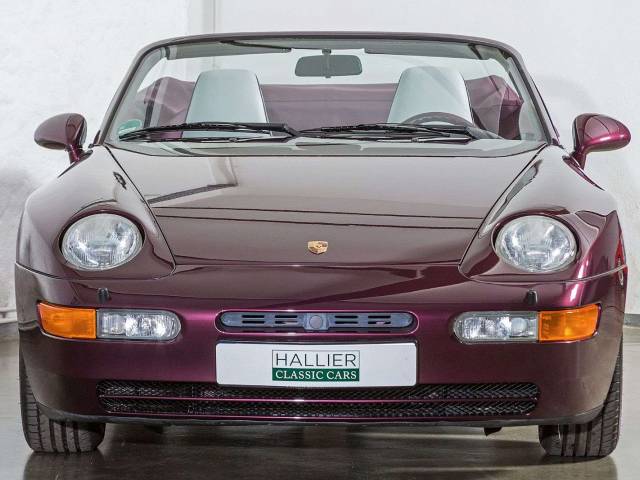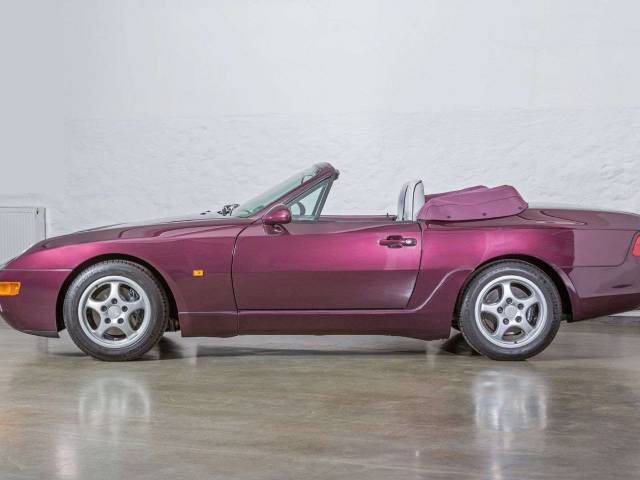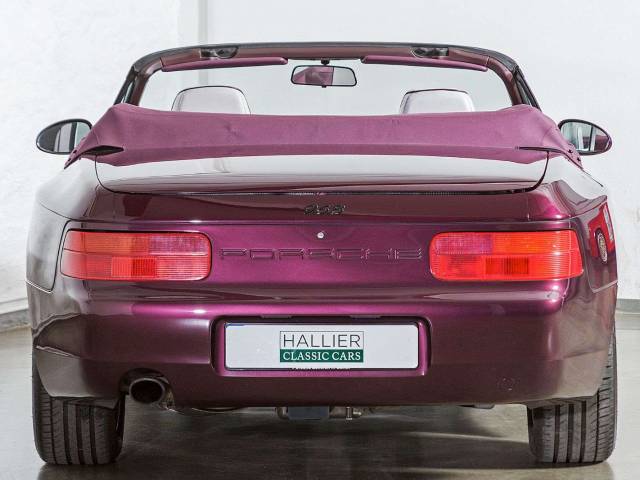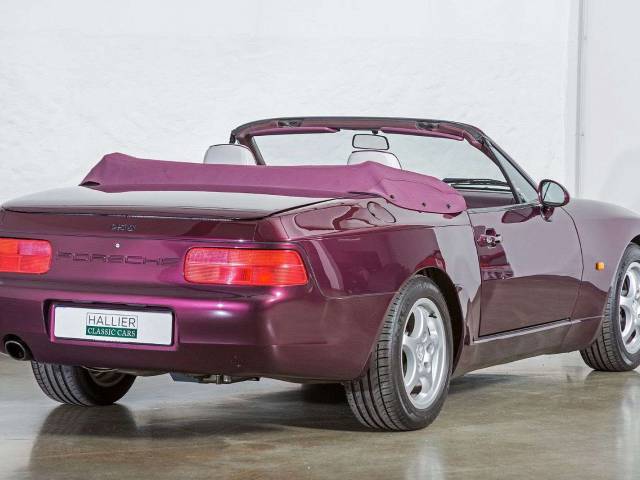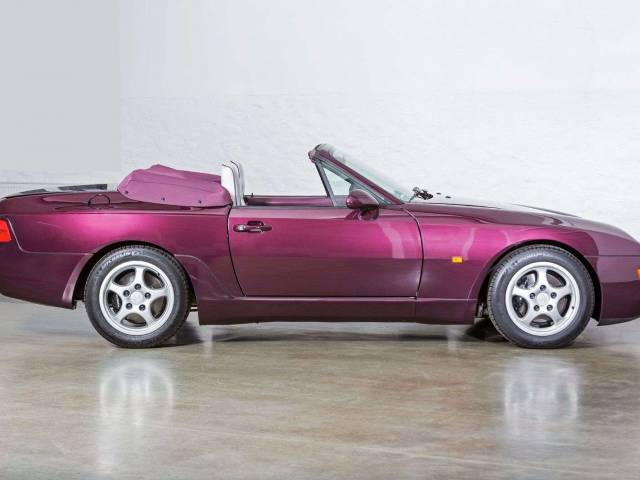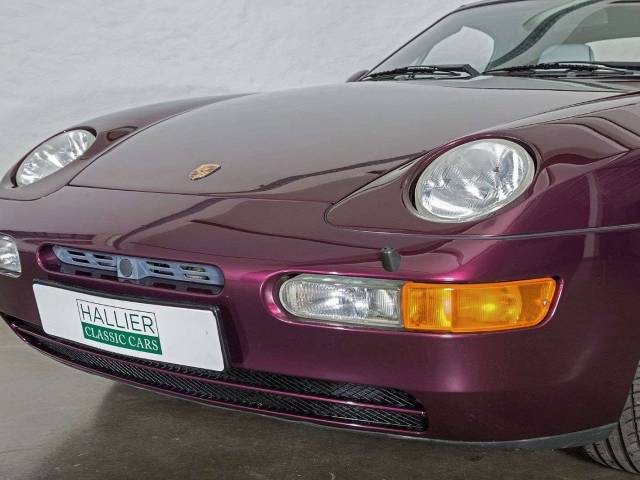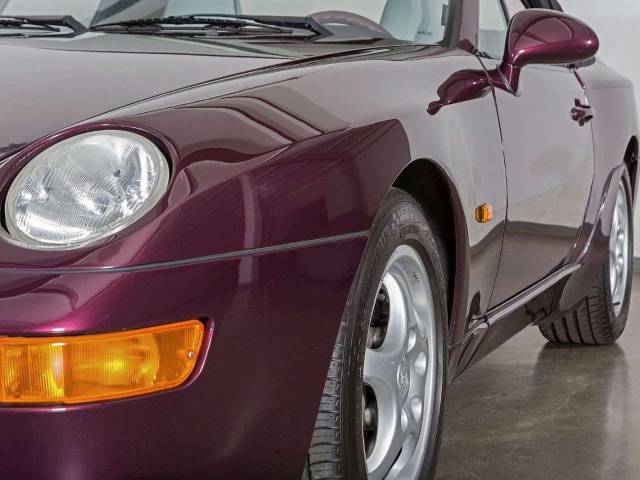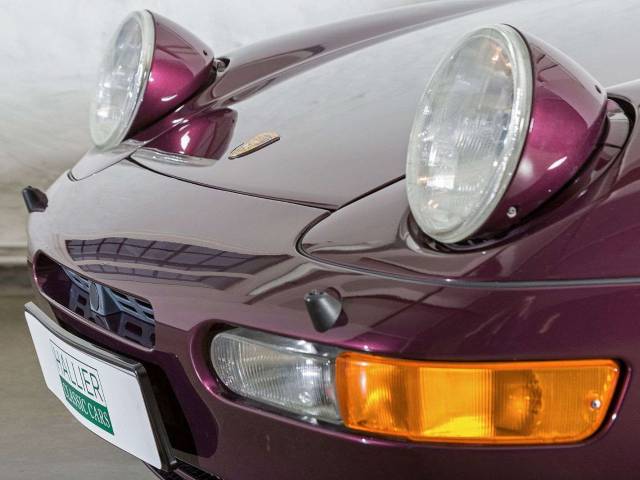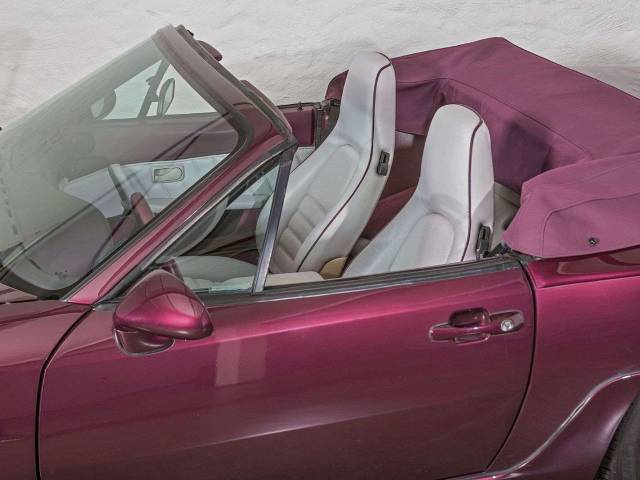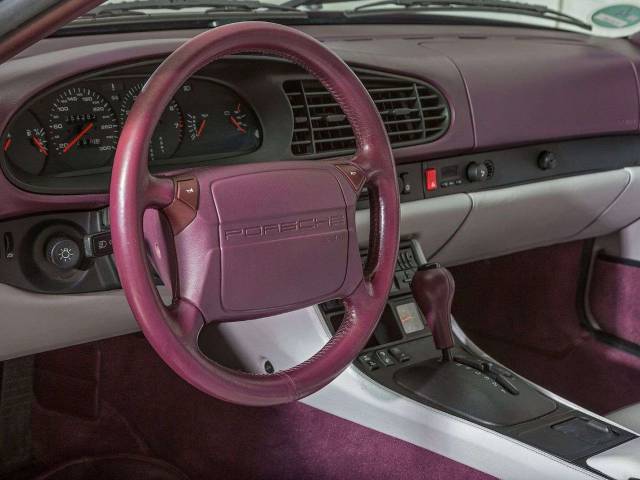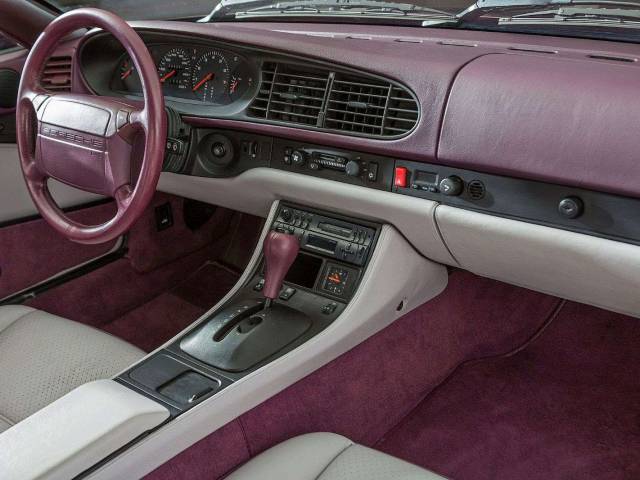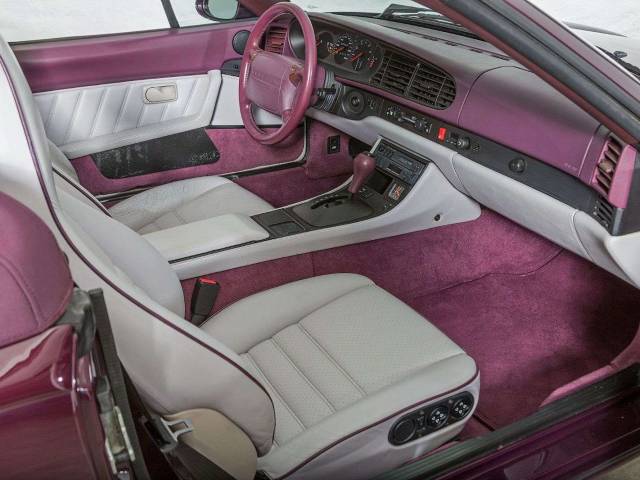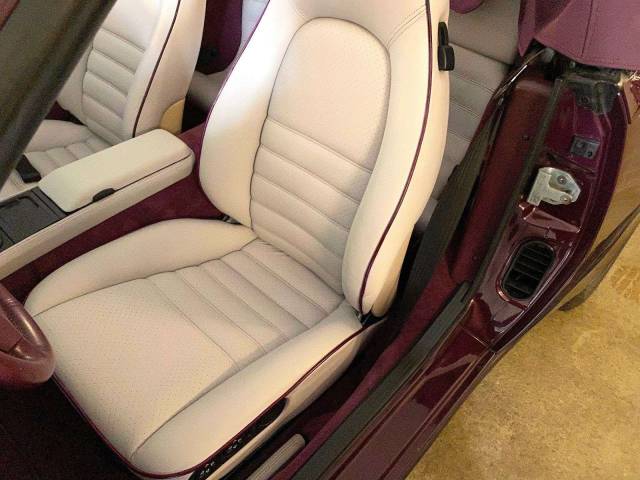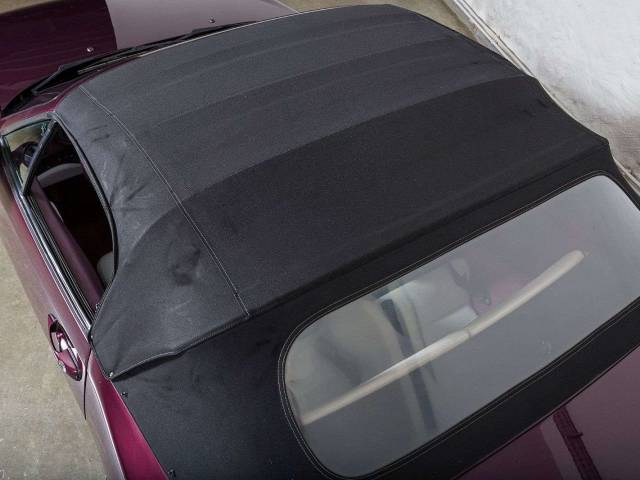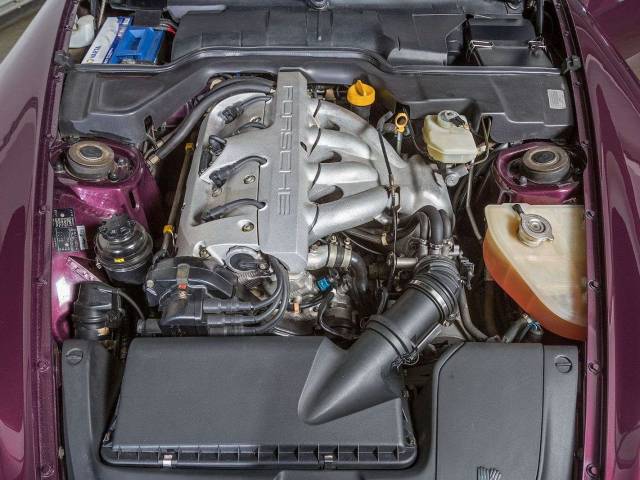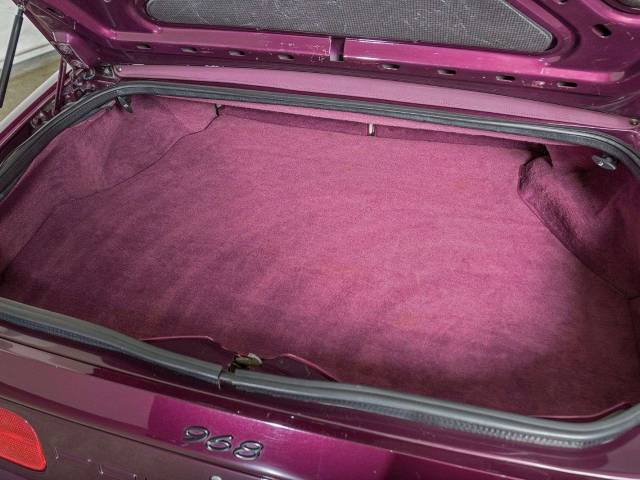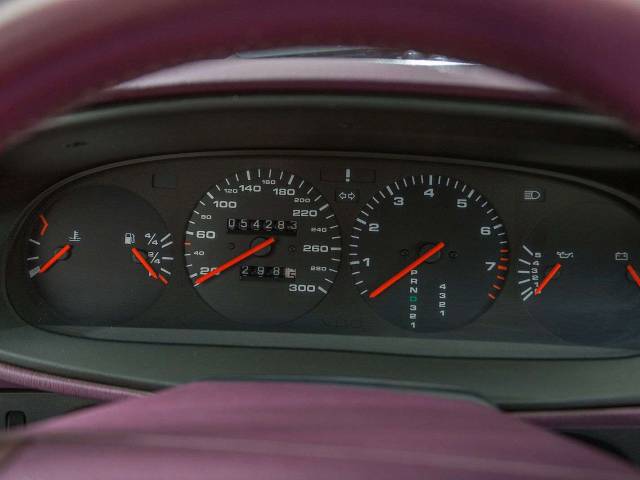 Porsche 968  Cabrio, Tiptronic, nur 54.283 KM, PZ Service
Dealer

away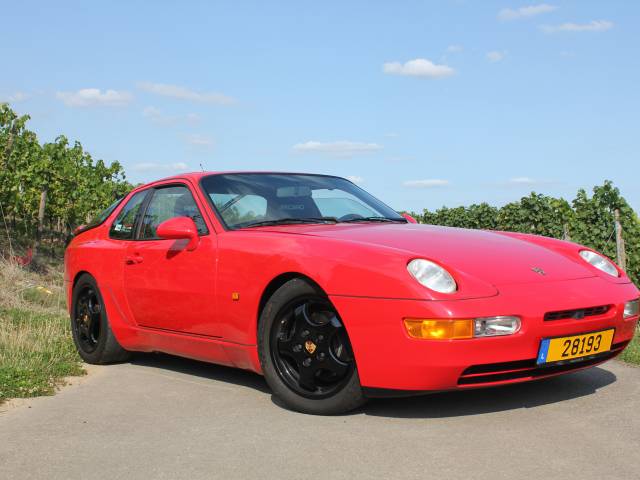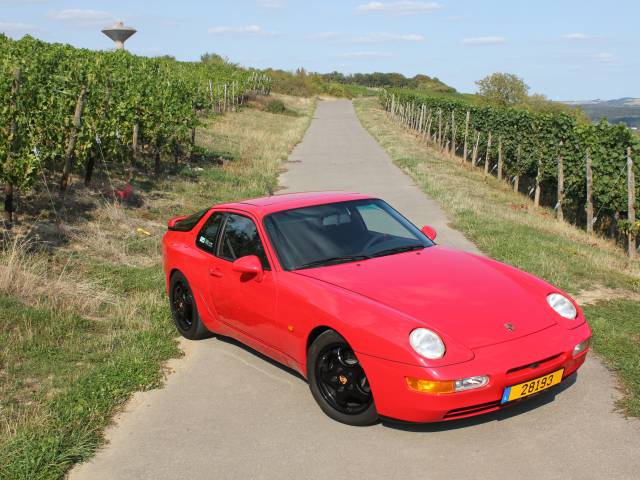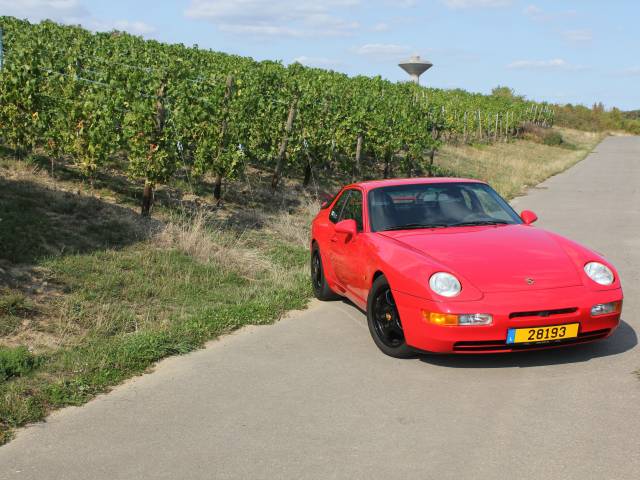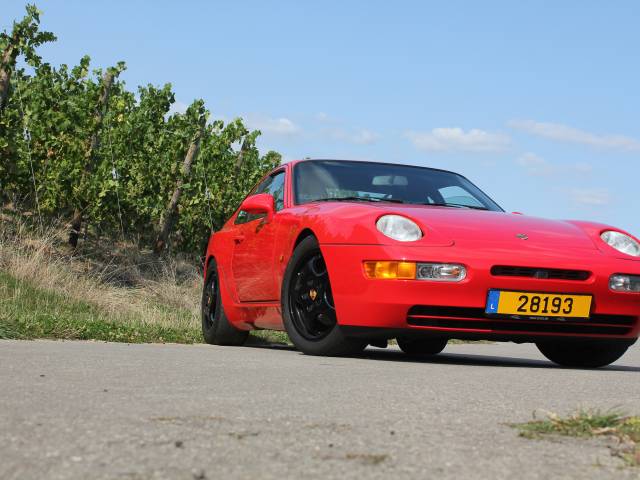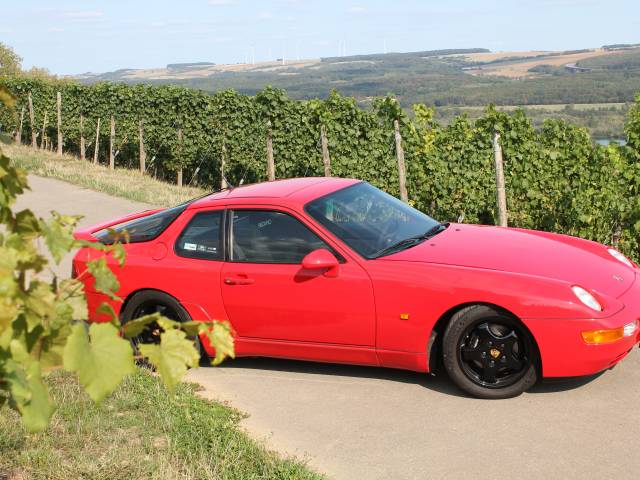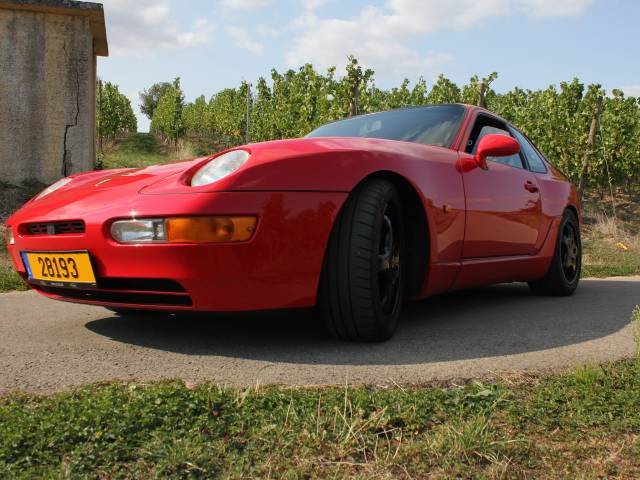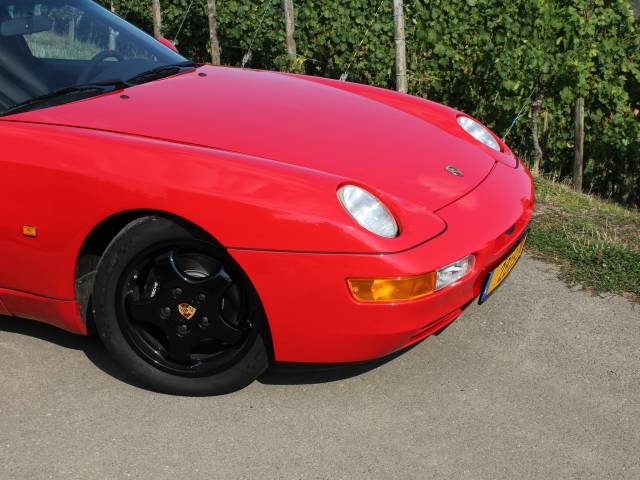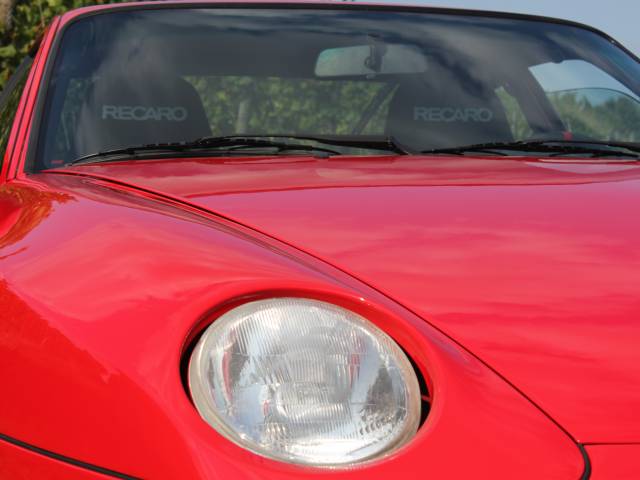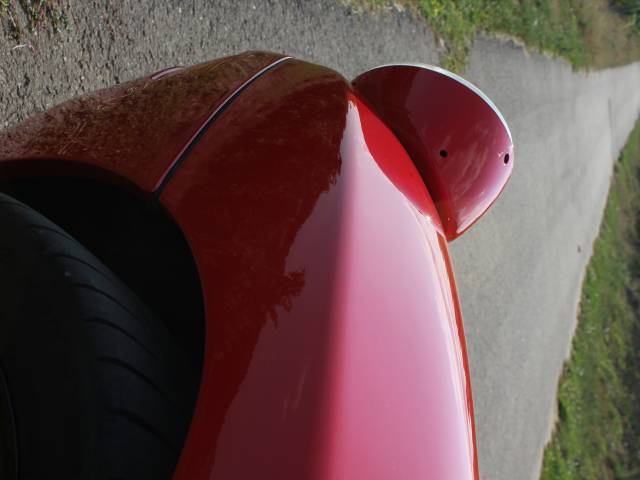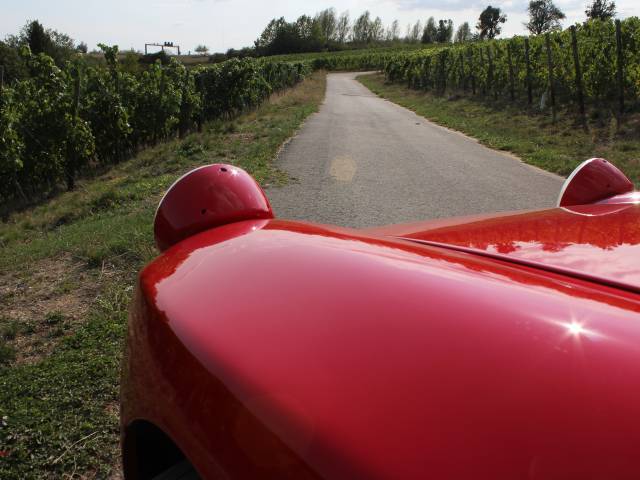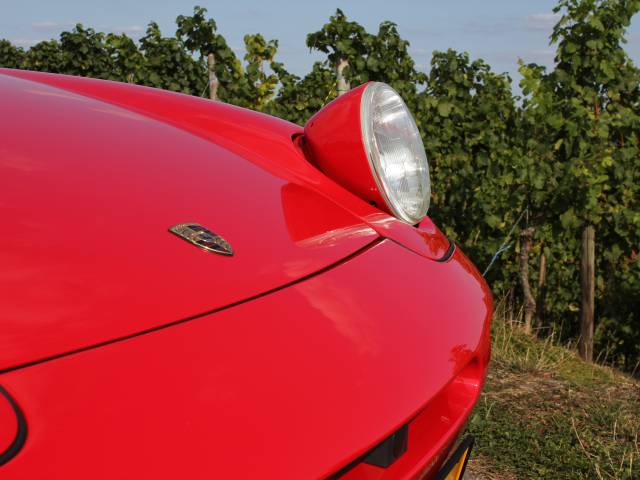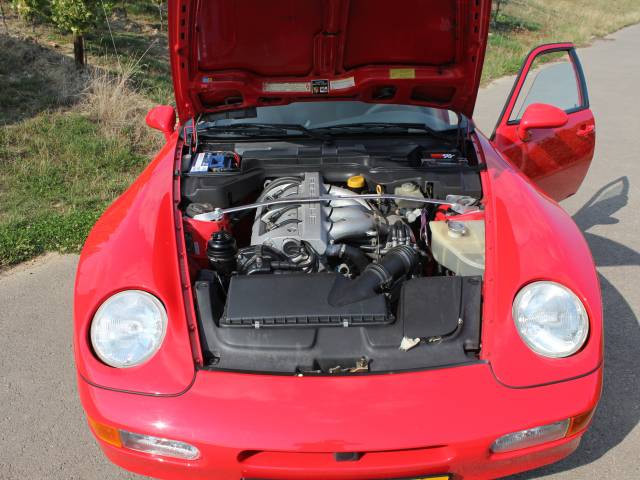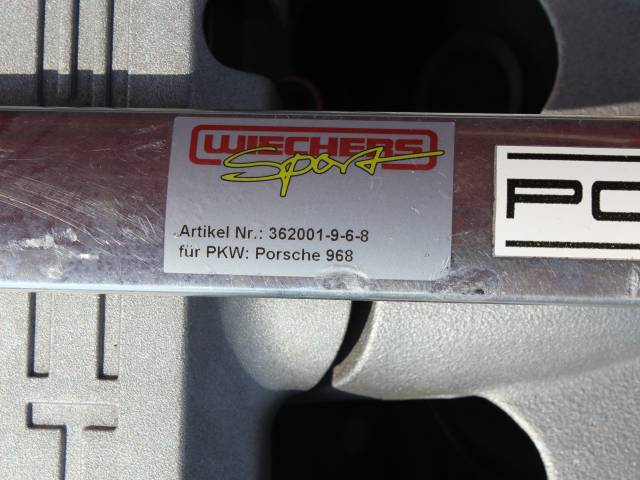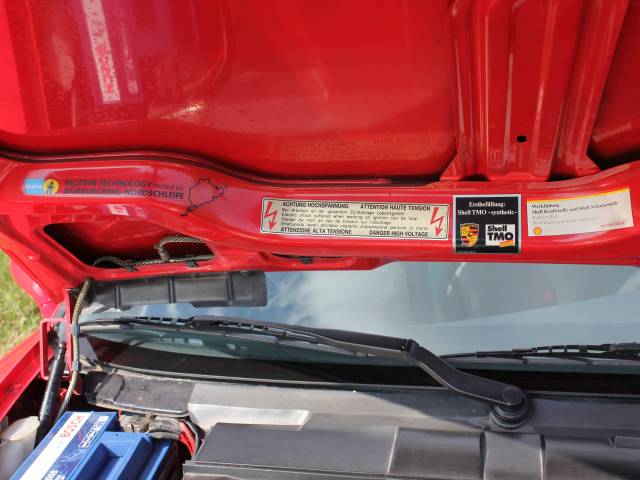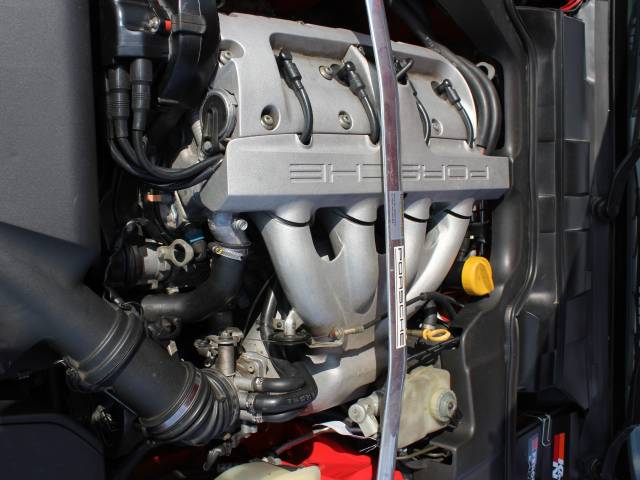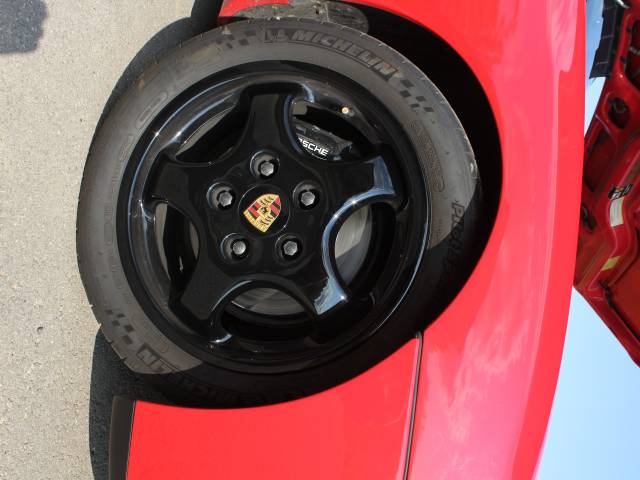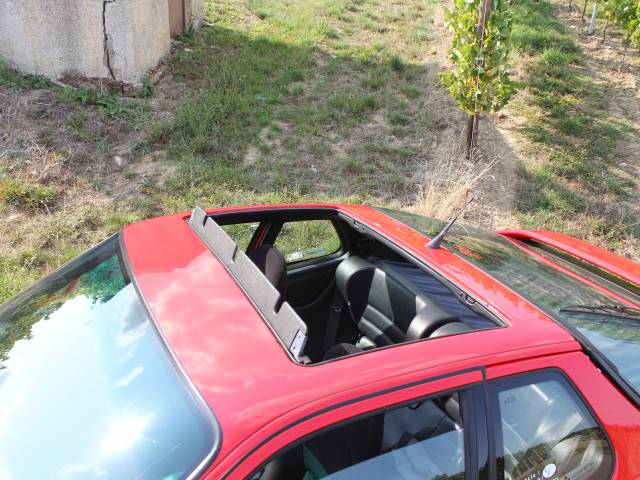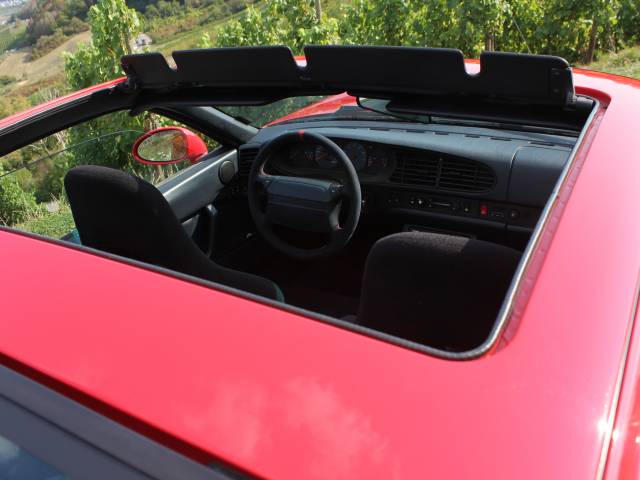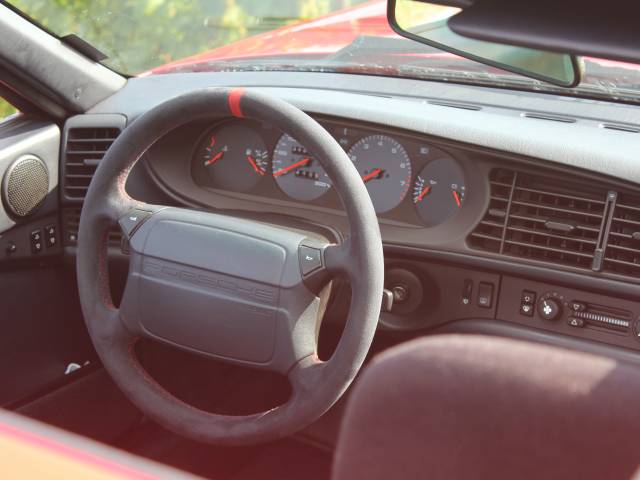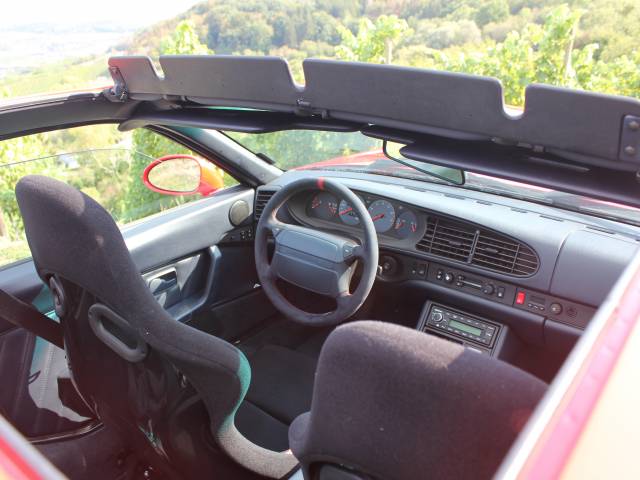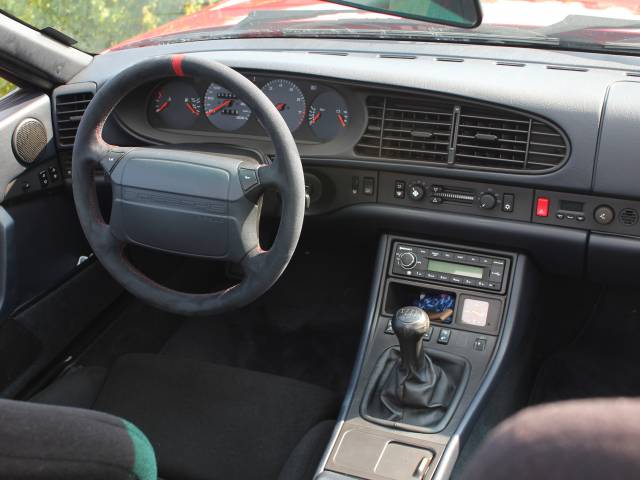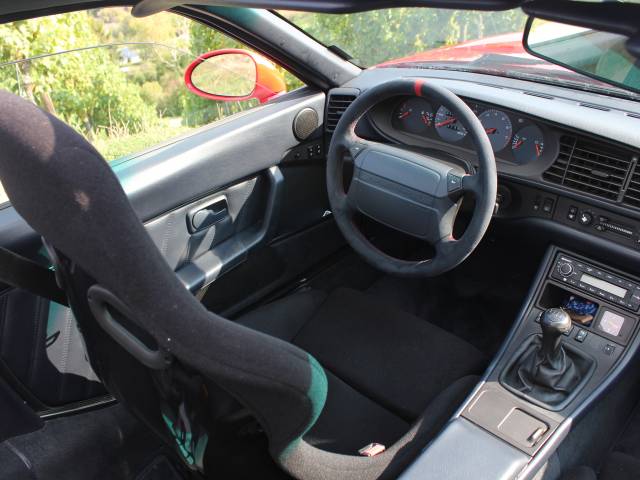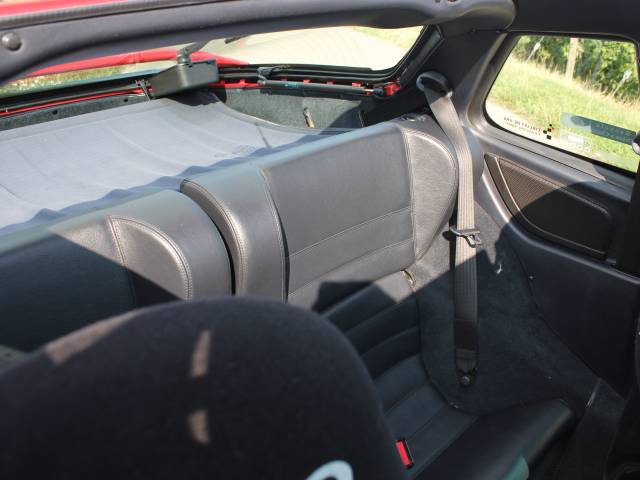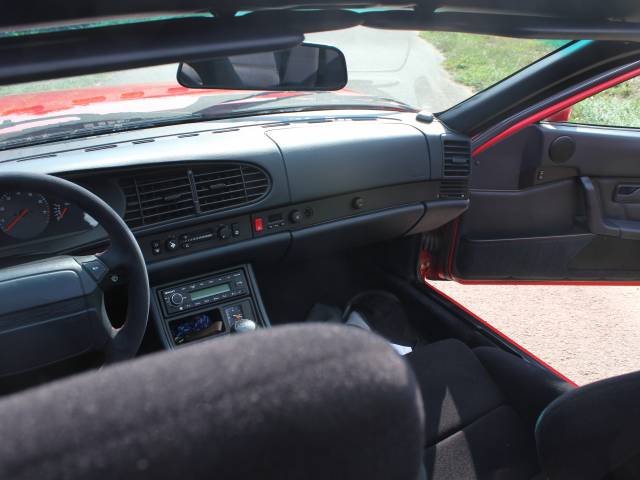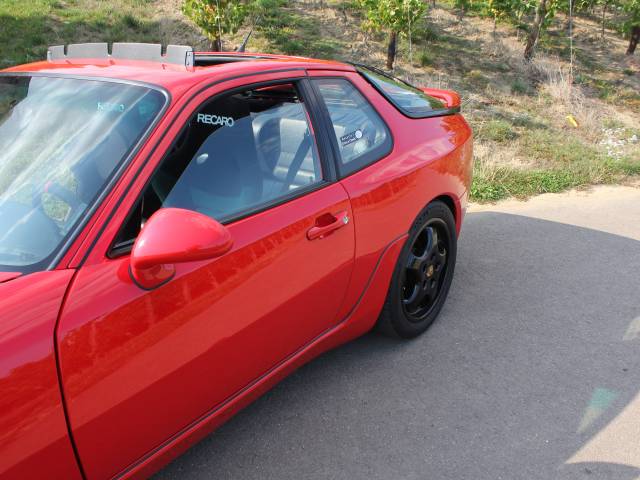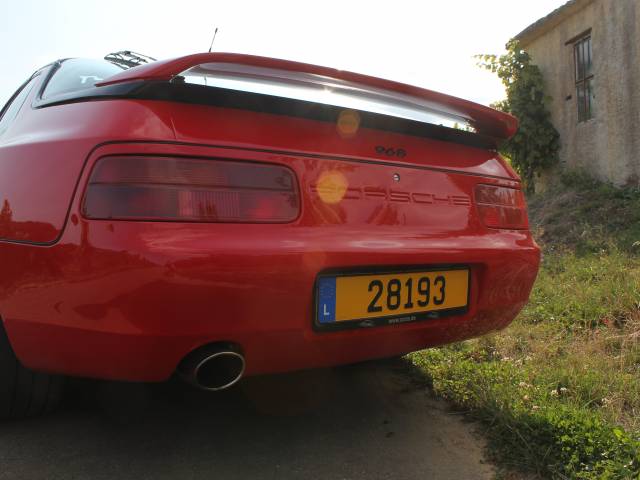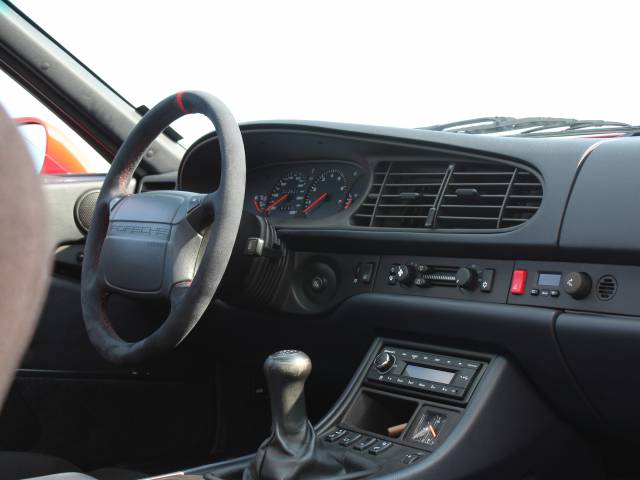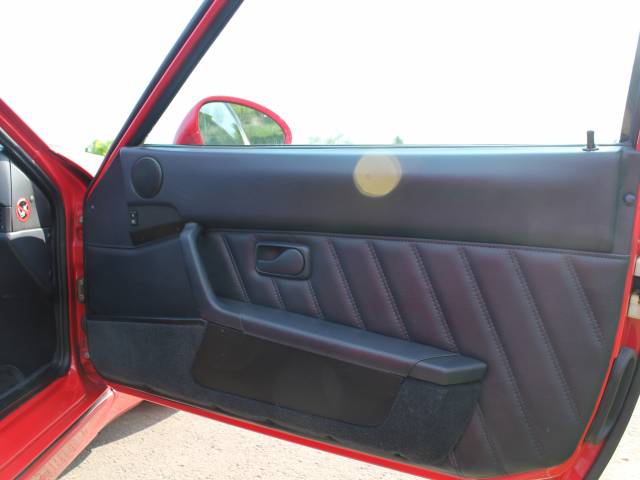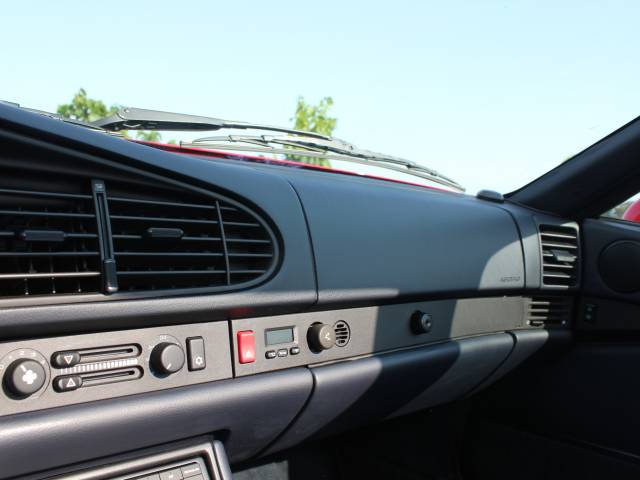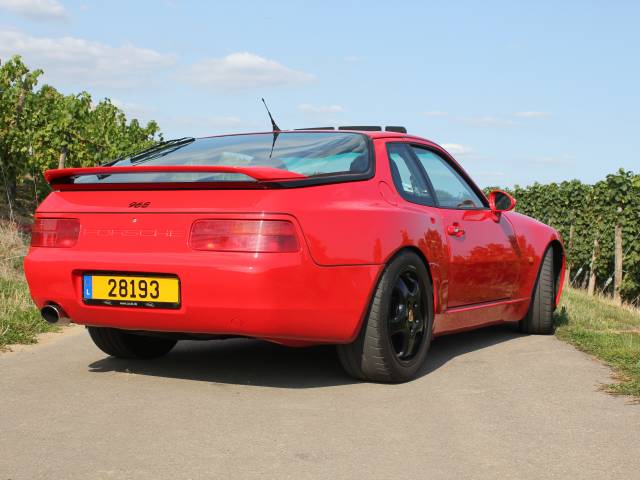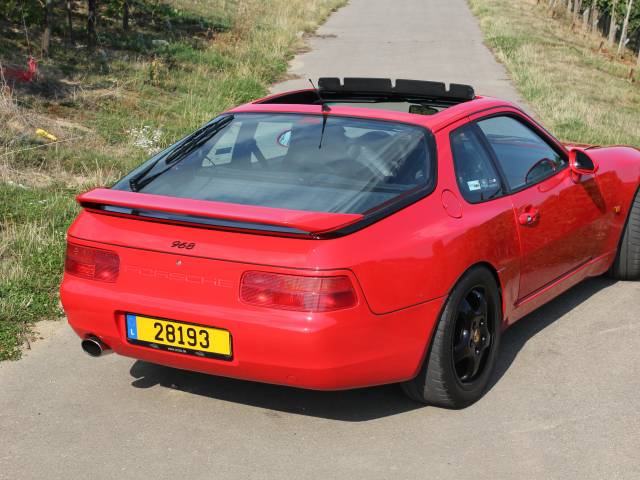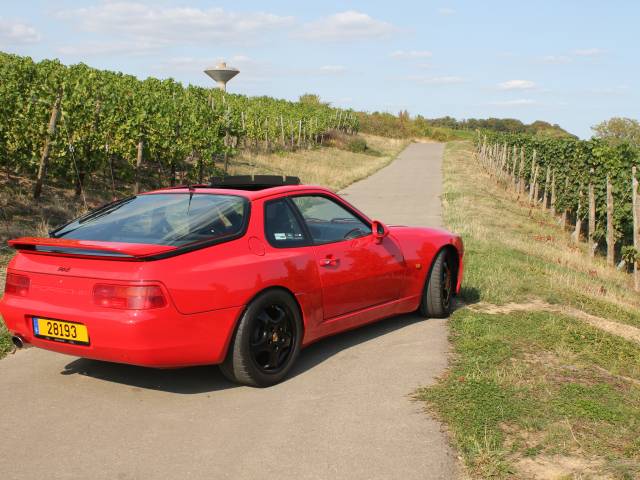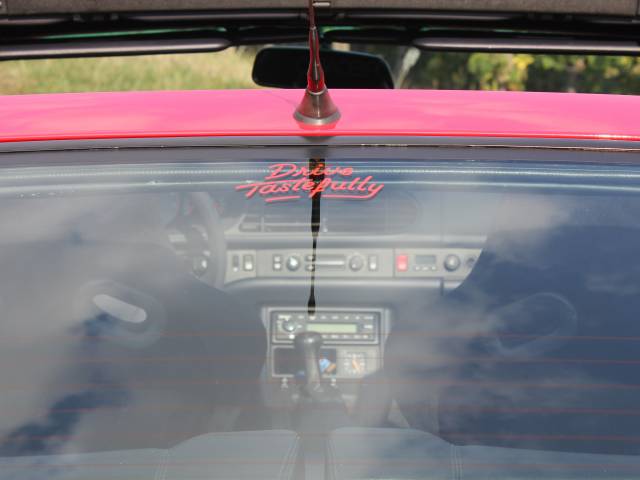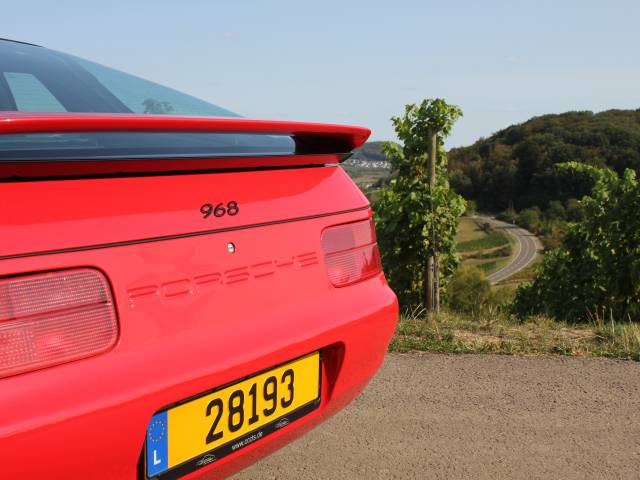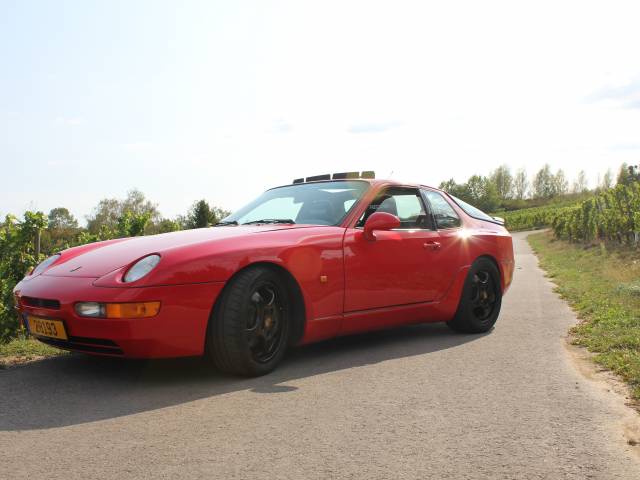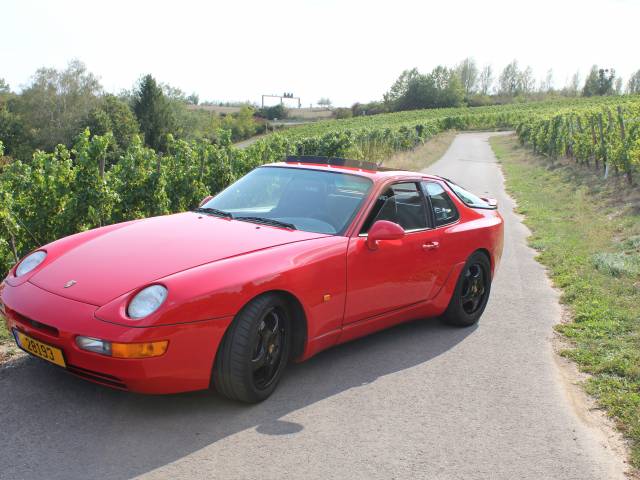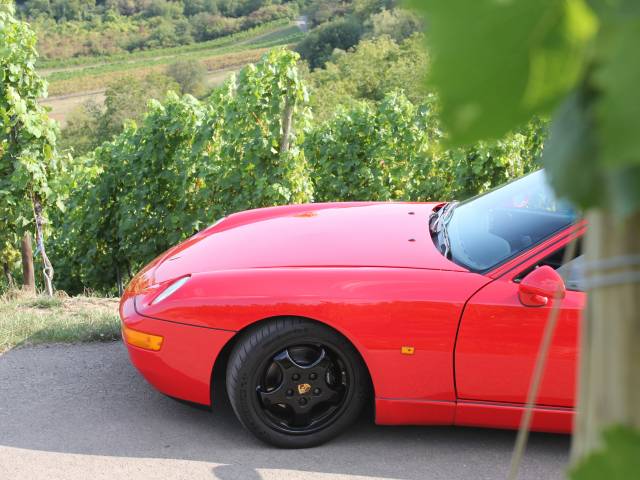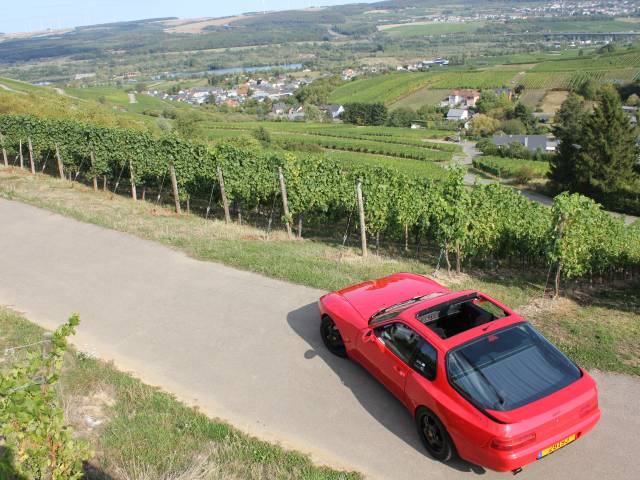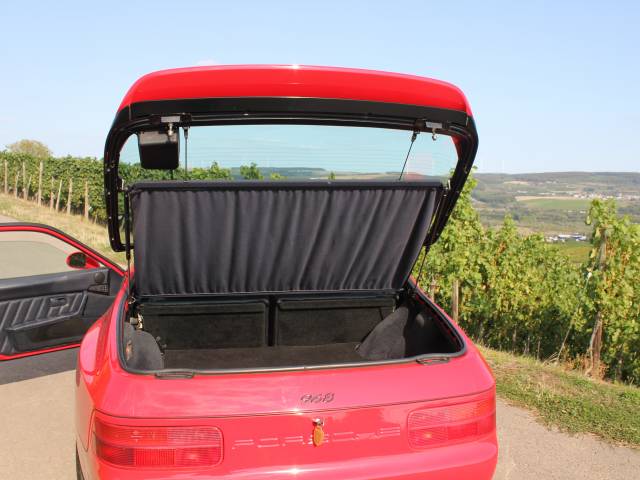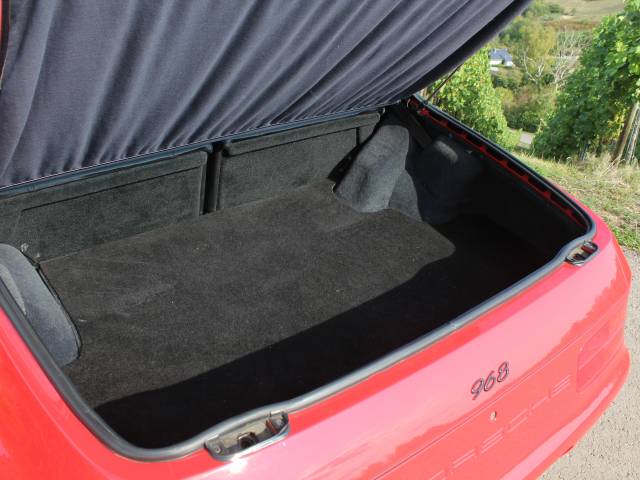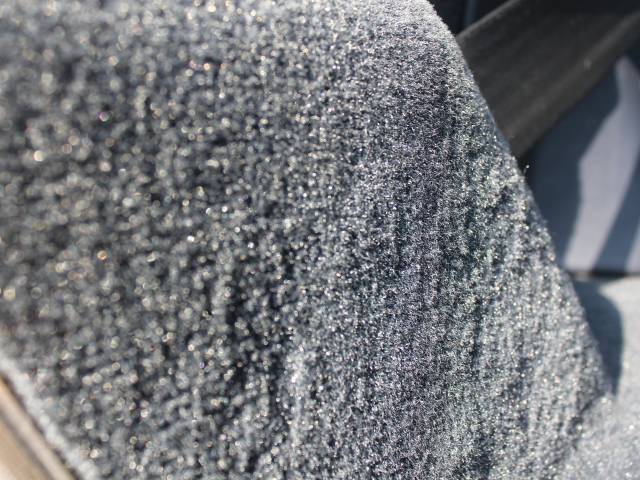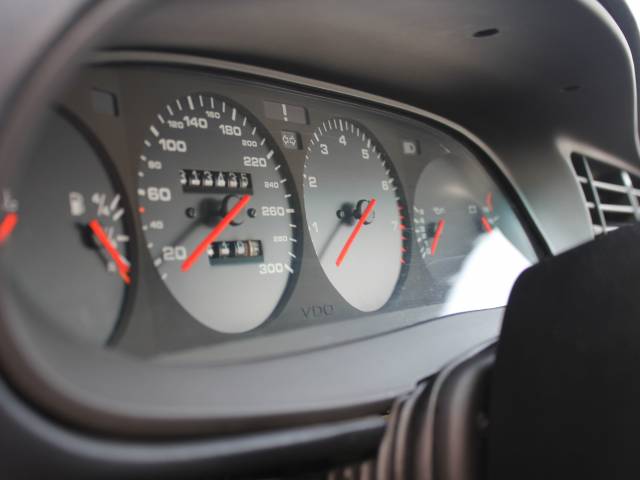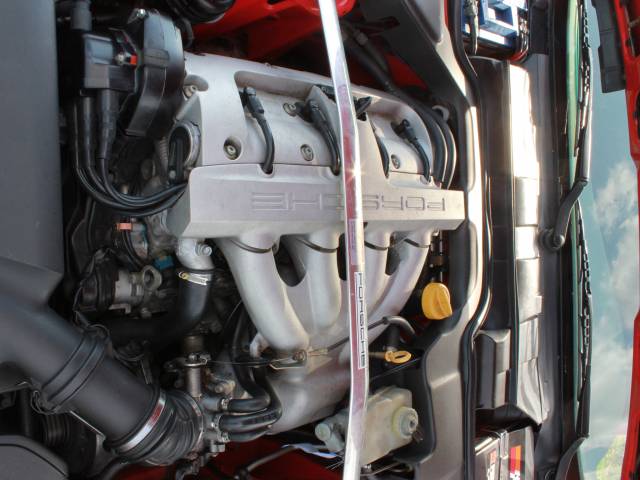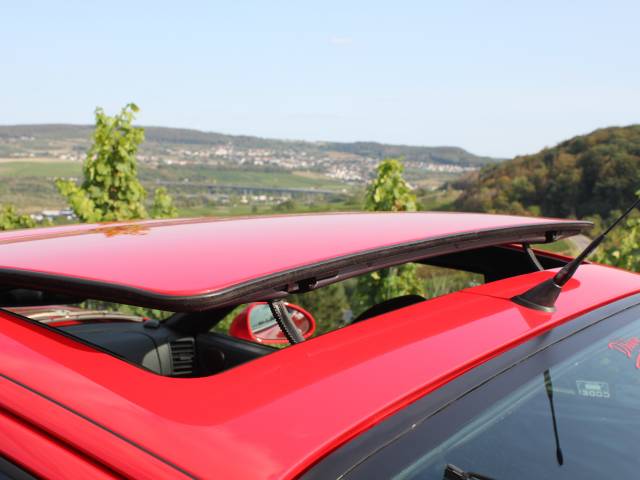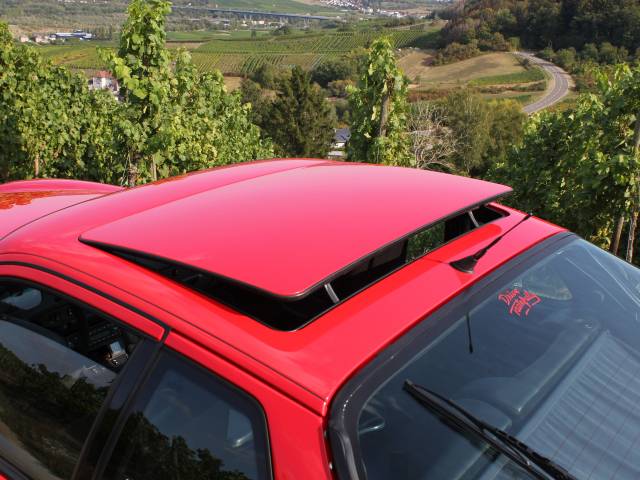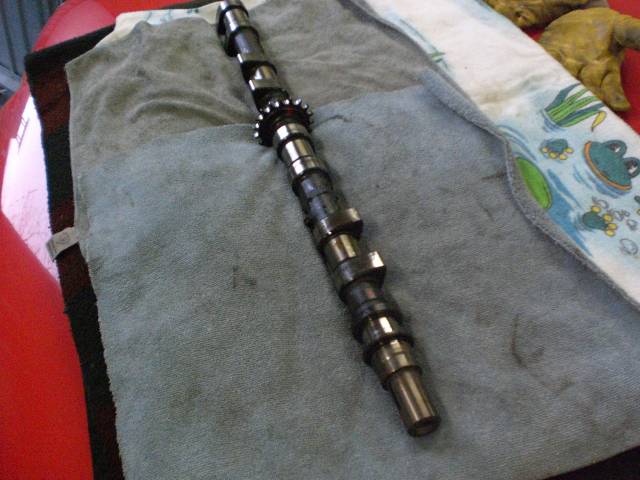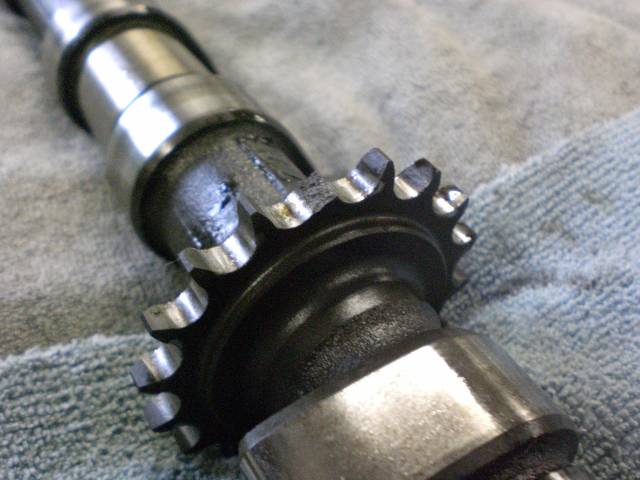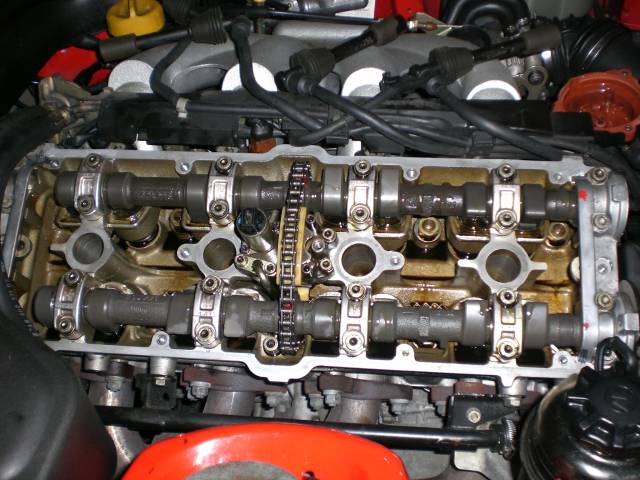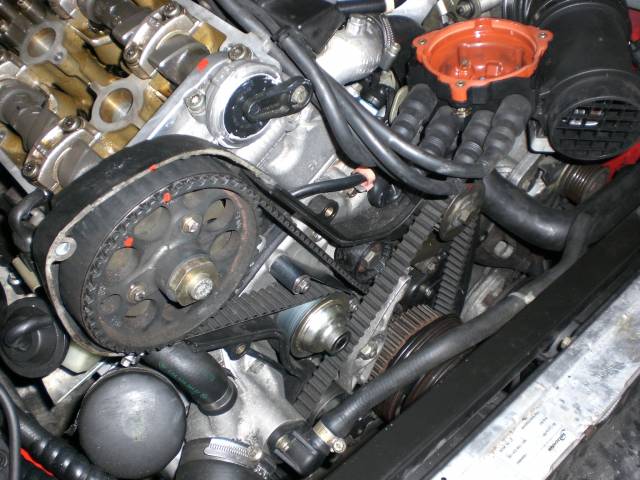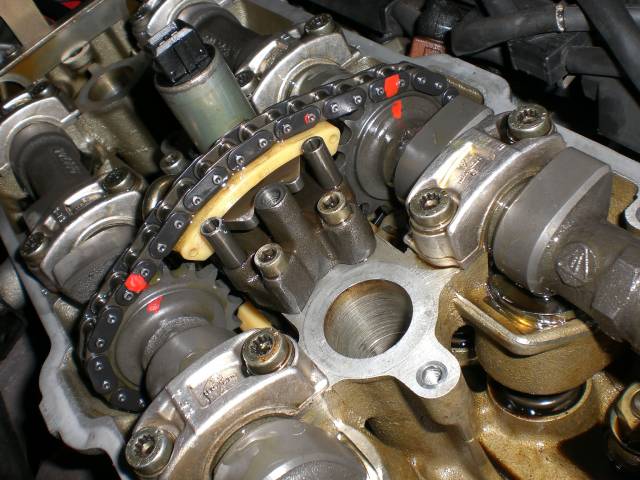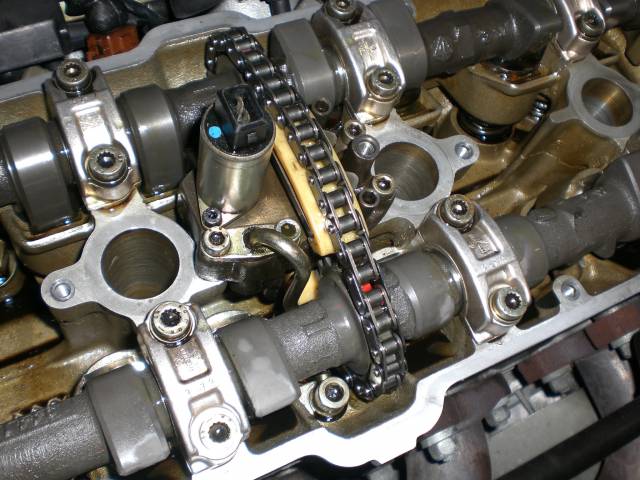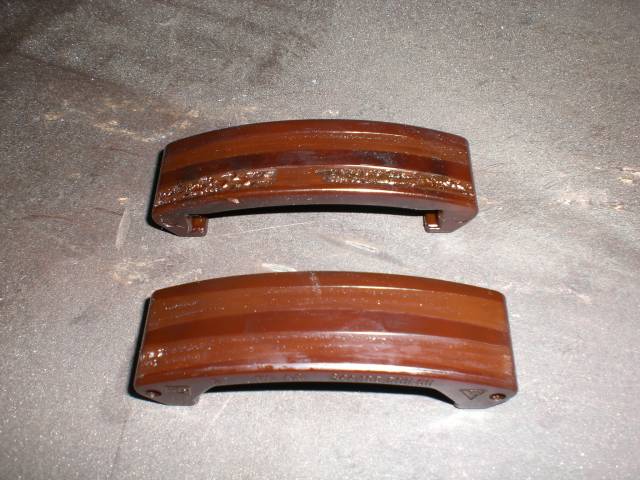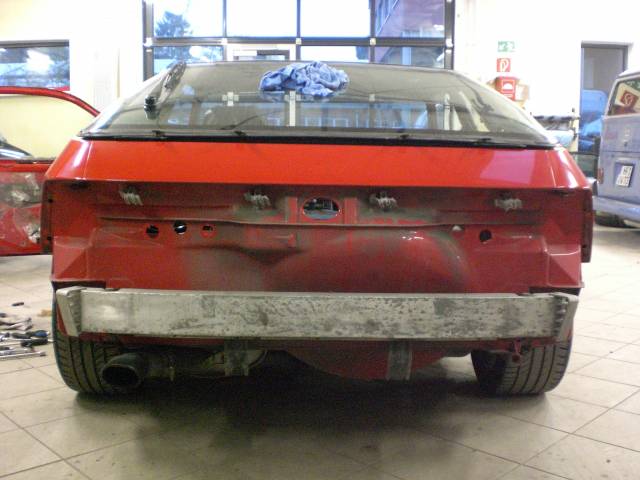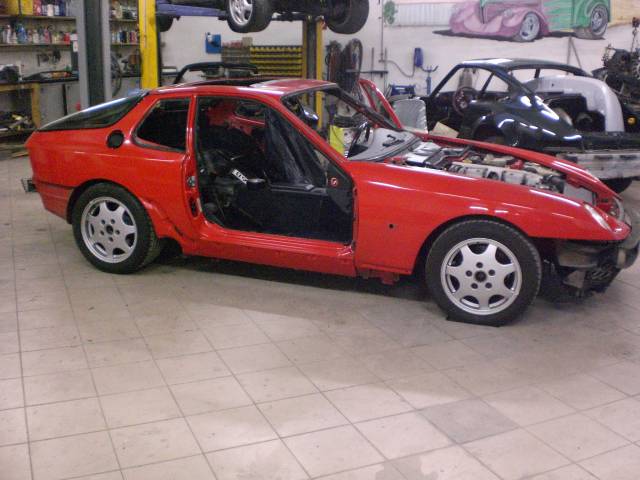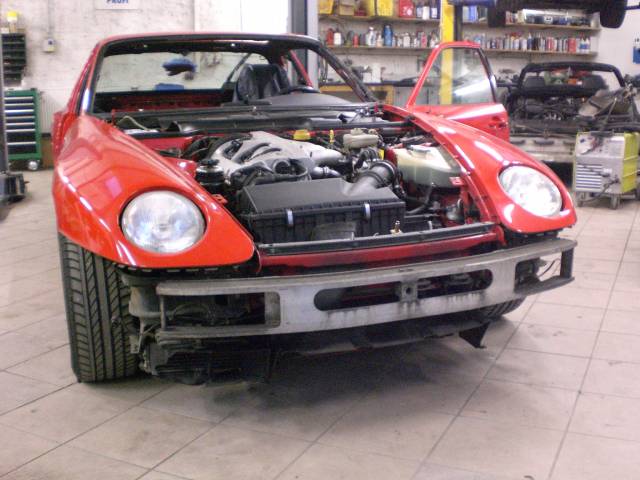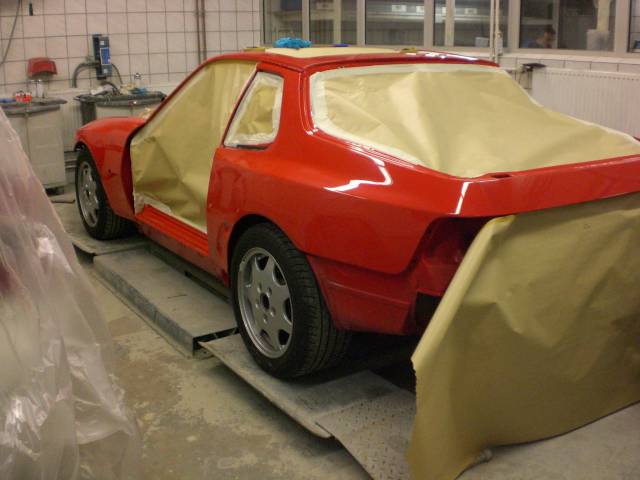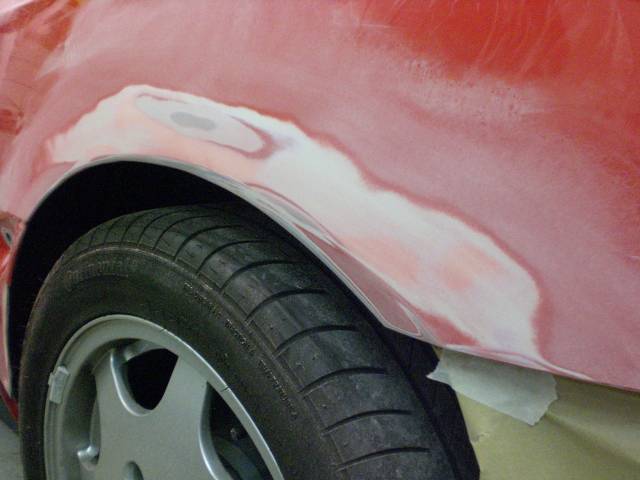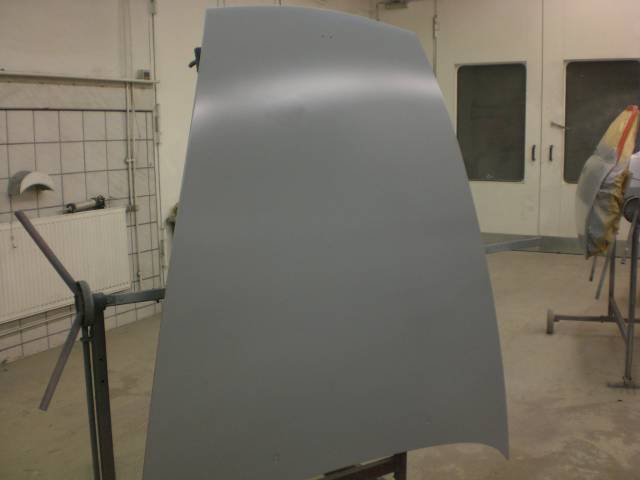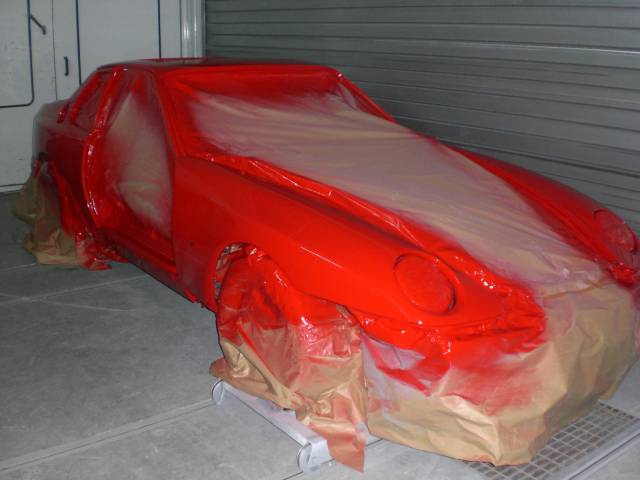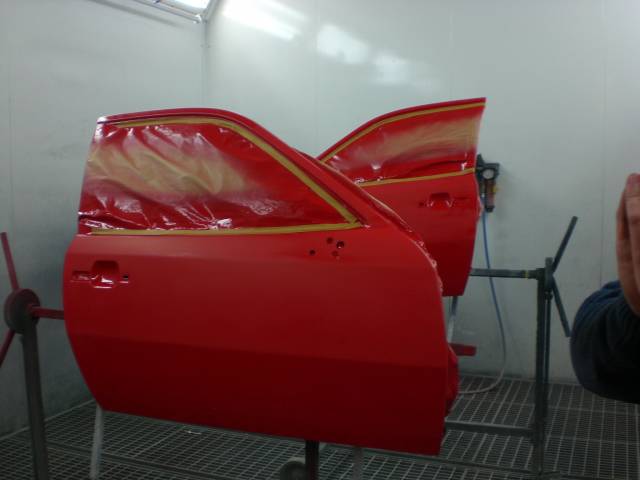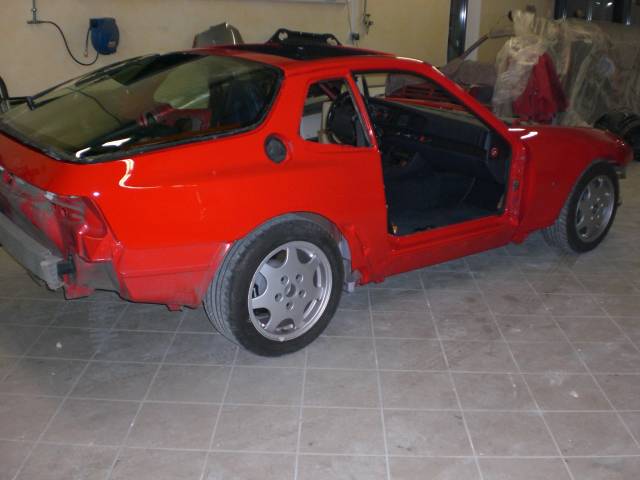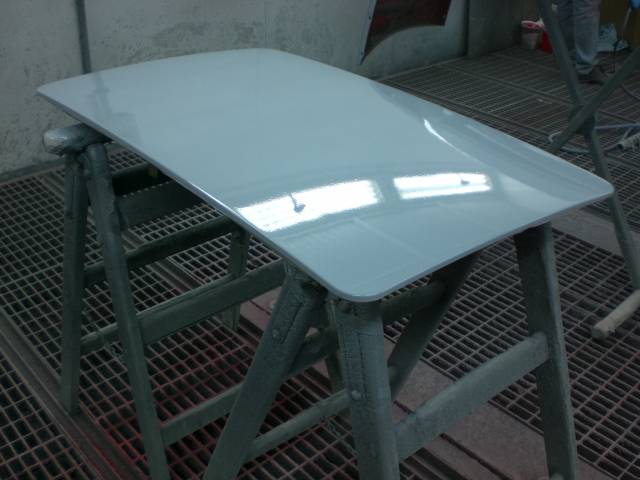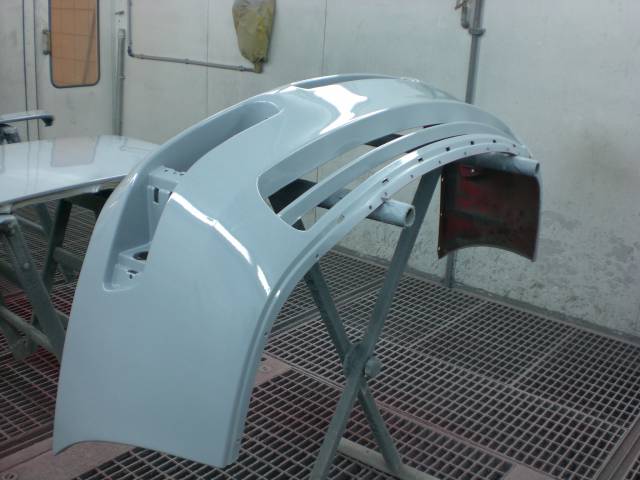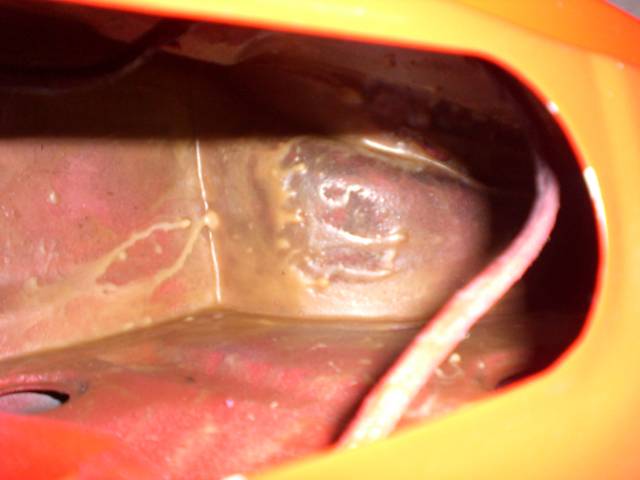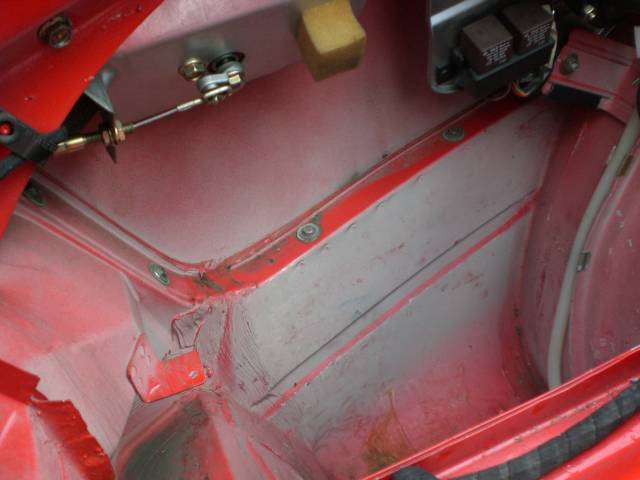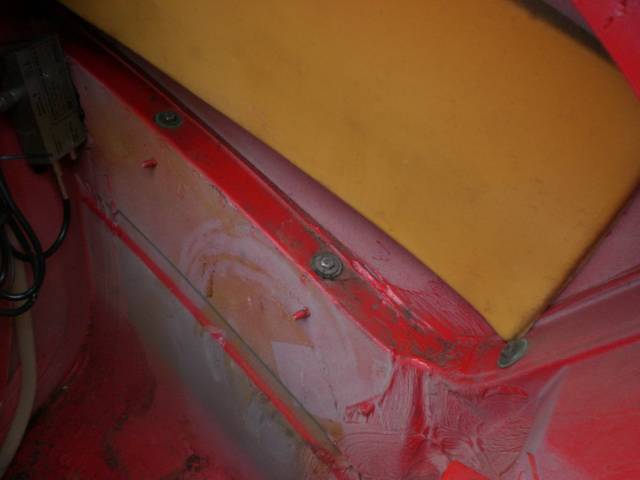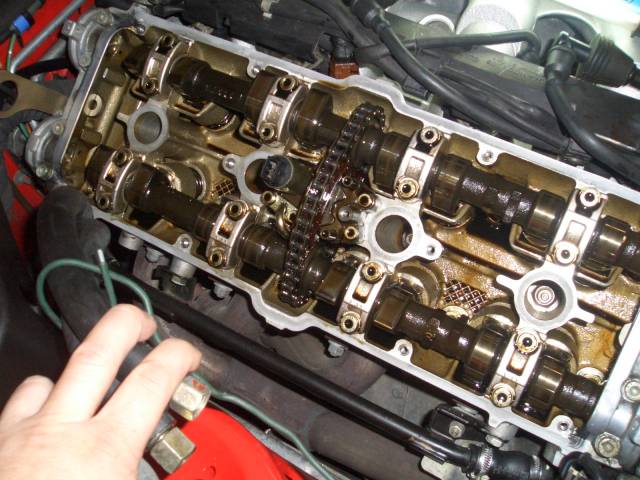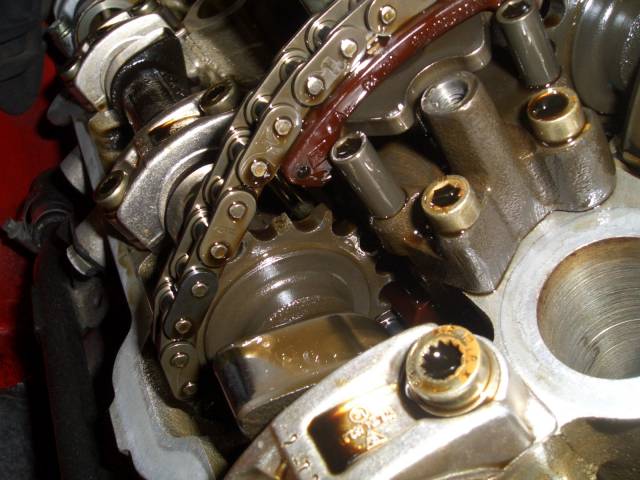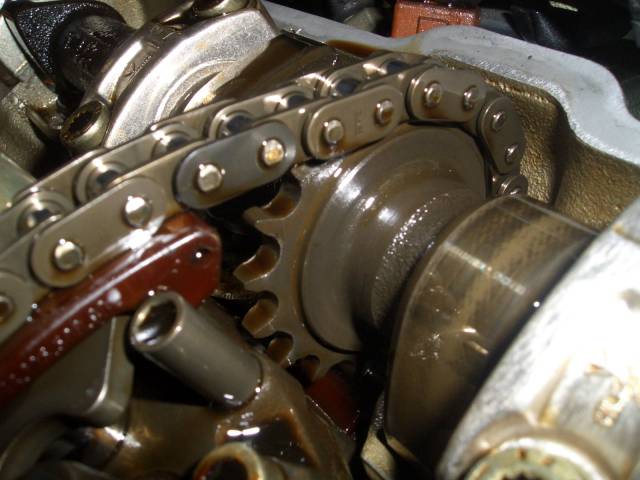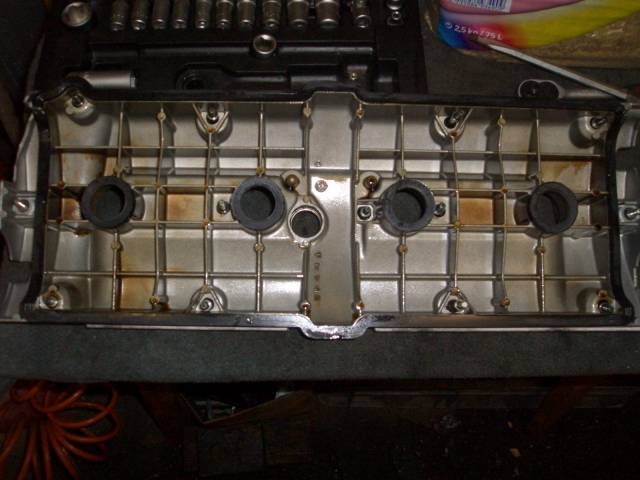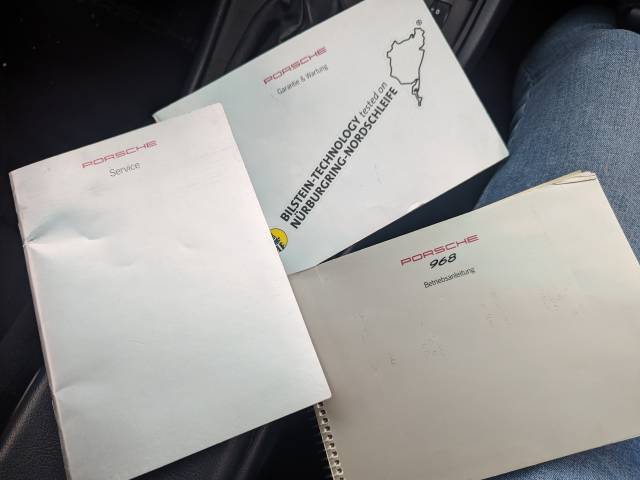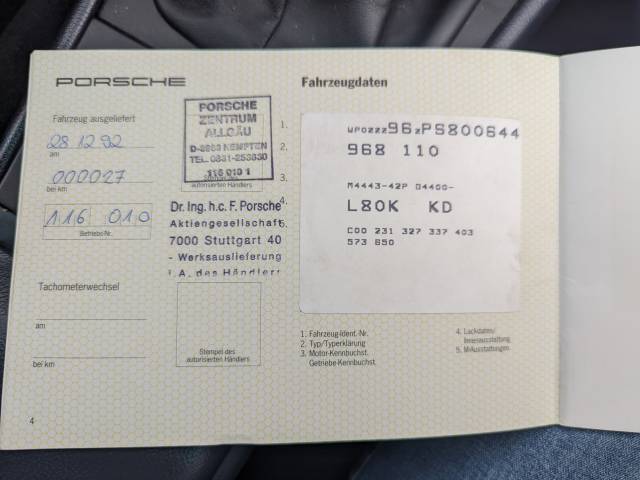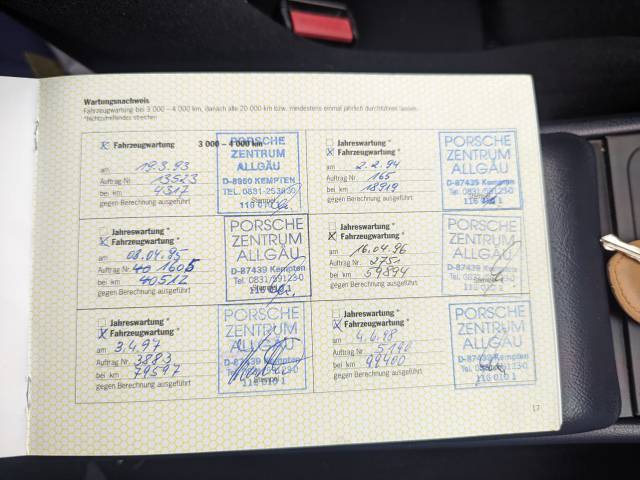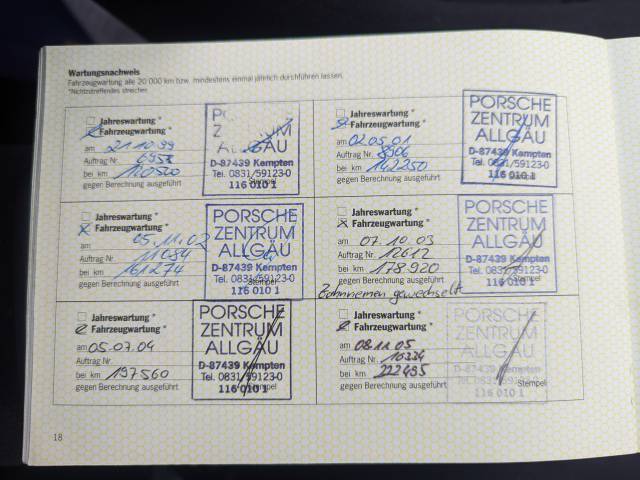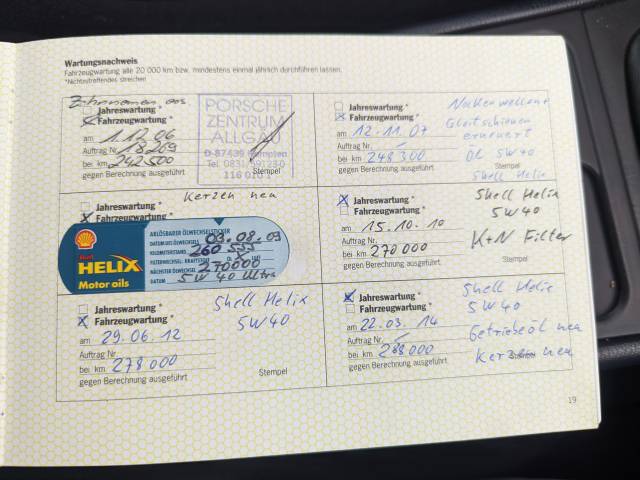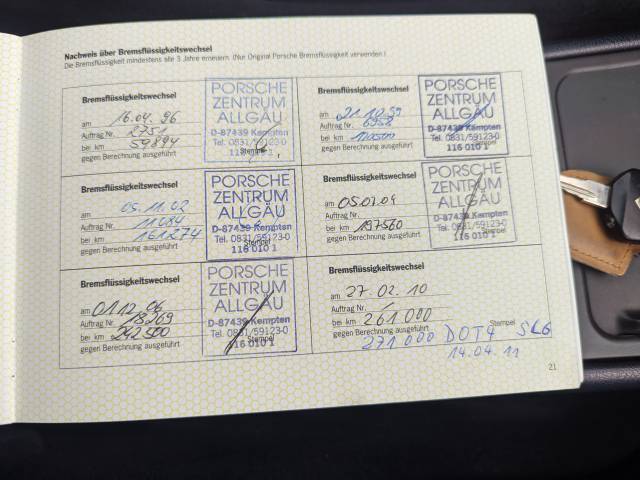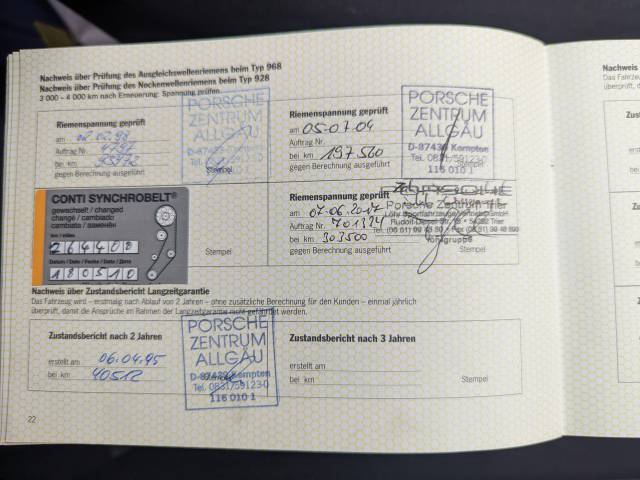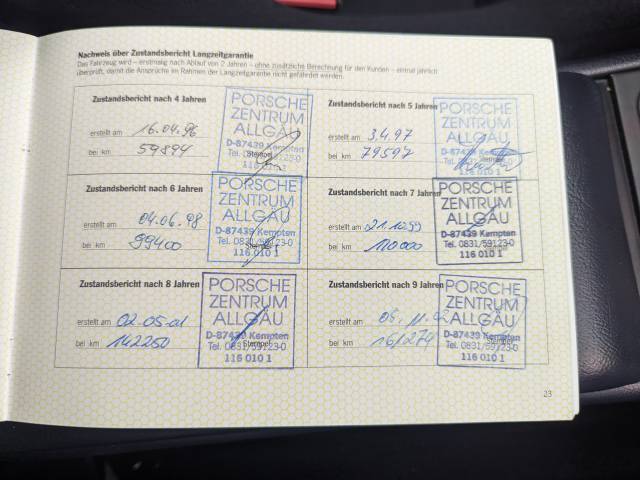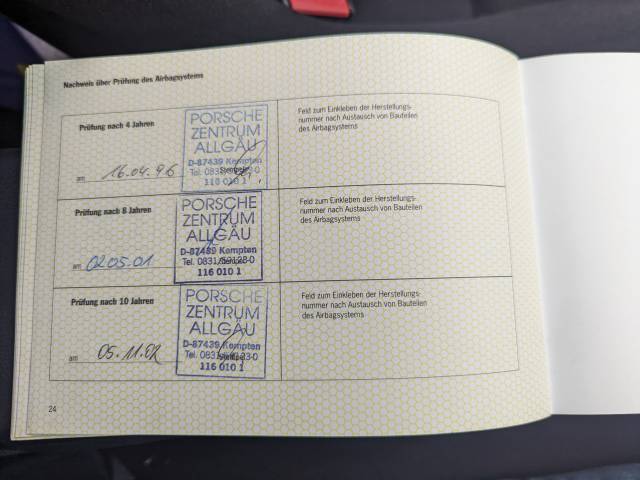 Porsche 968 Targa
Private

away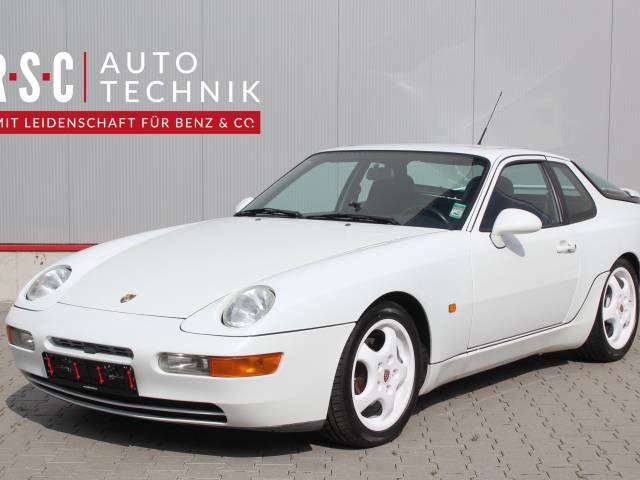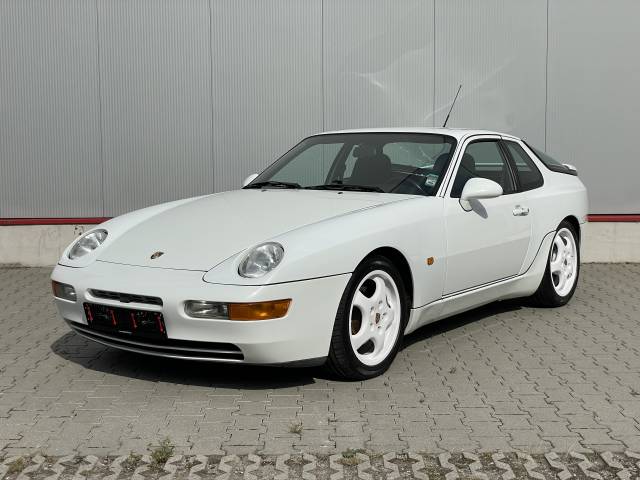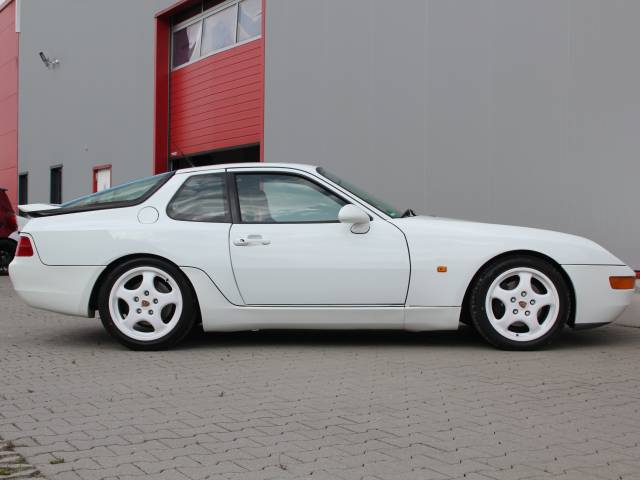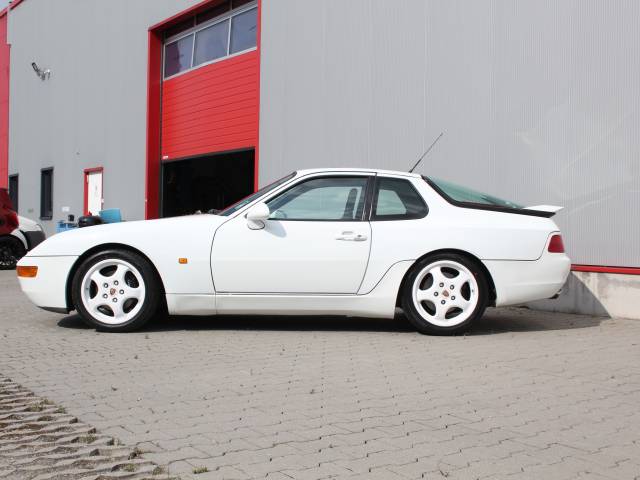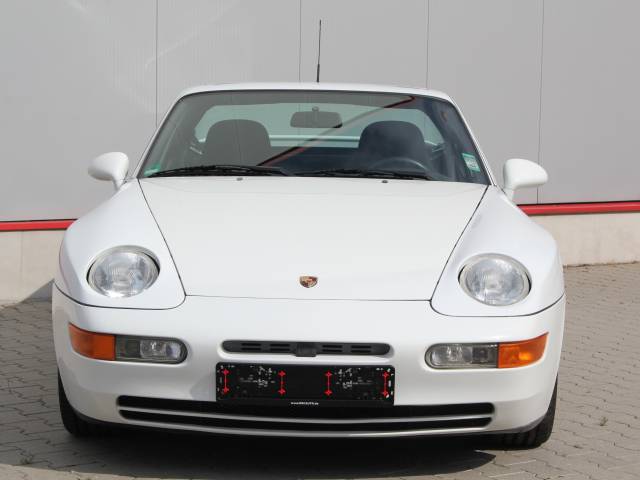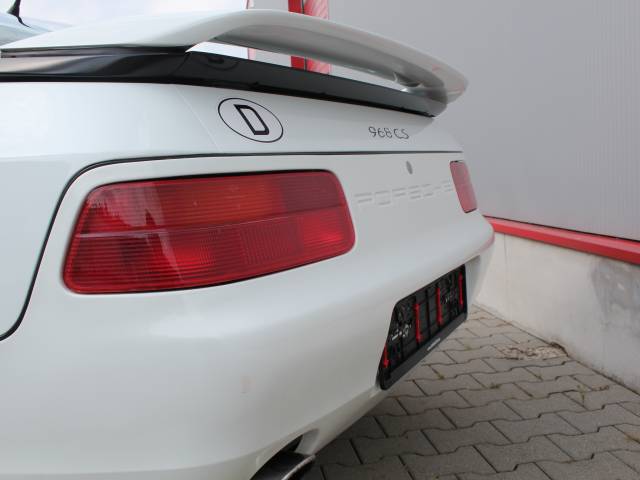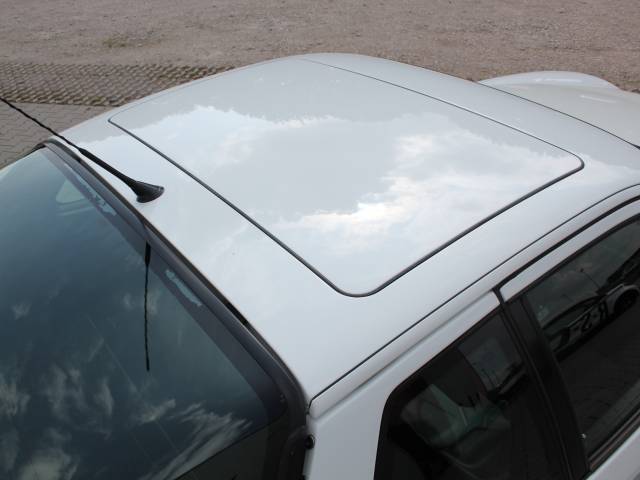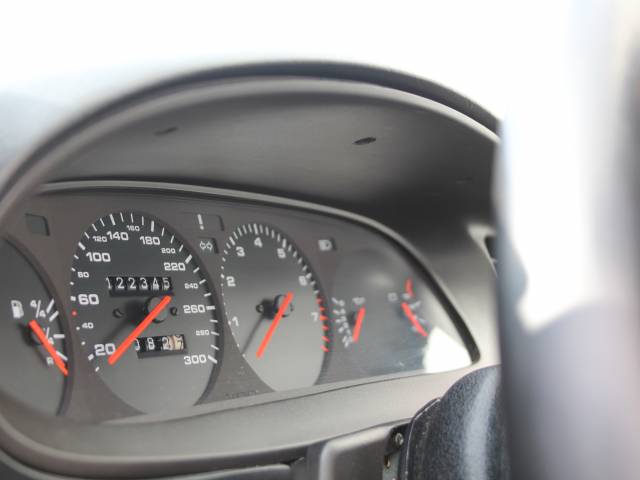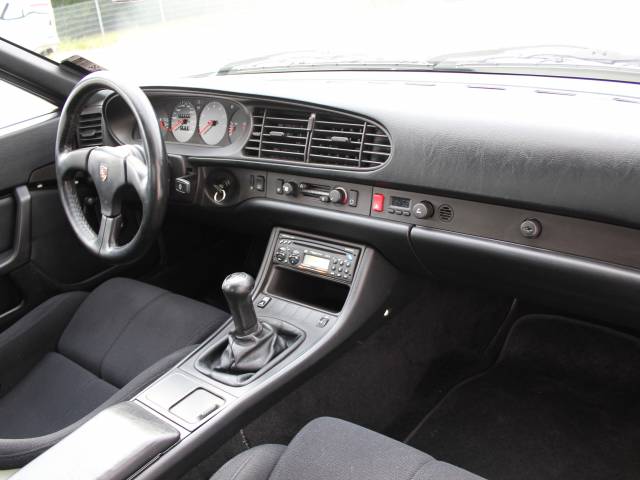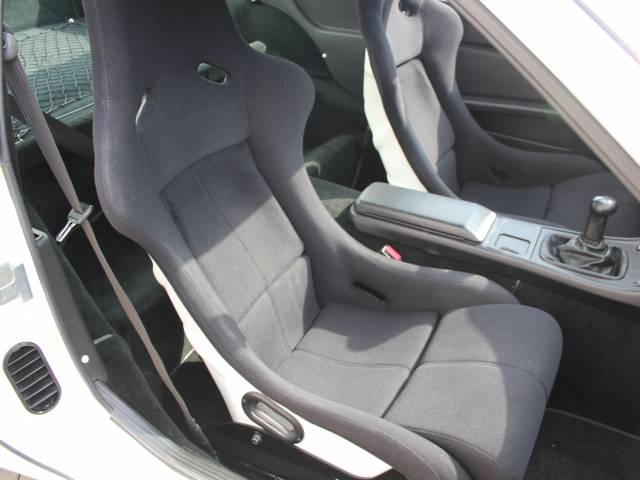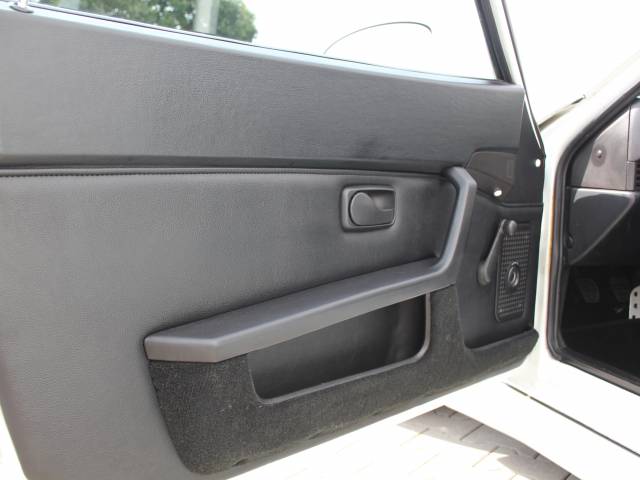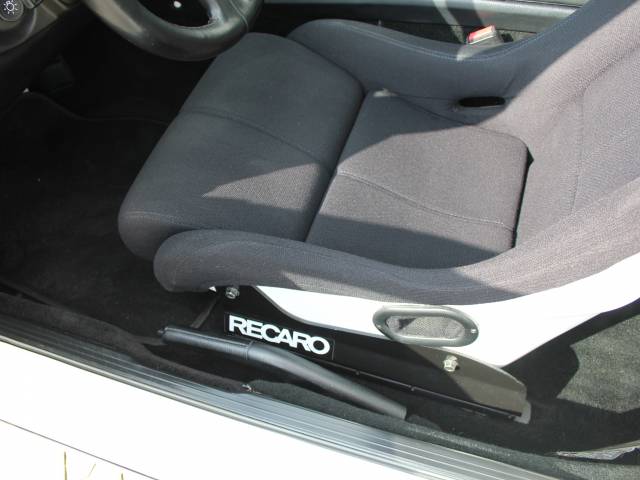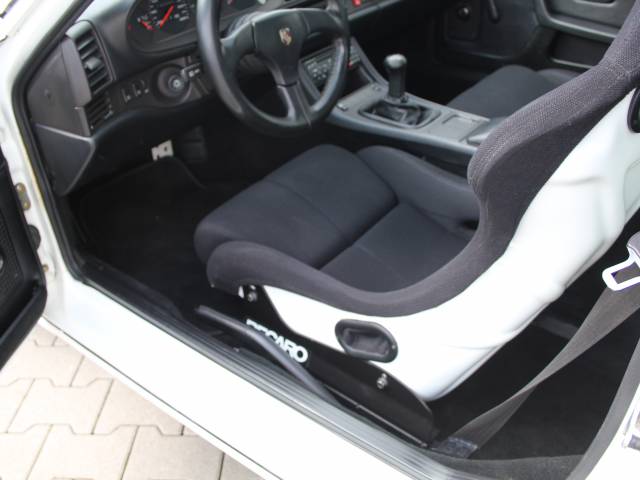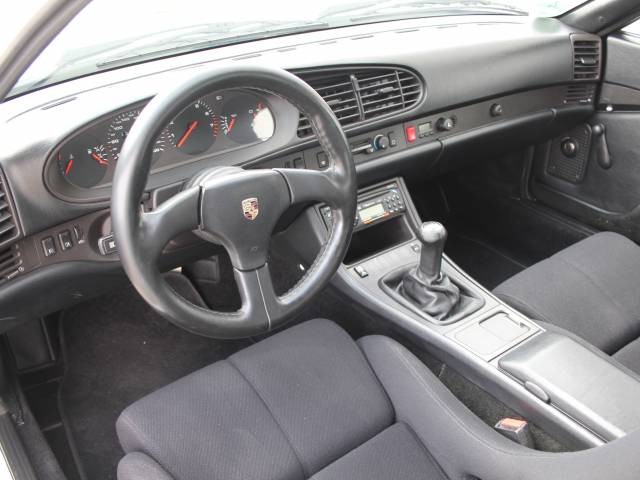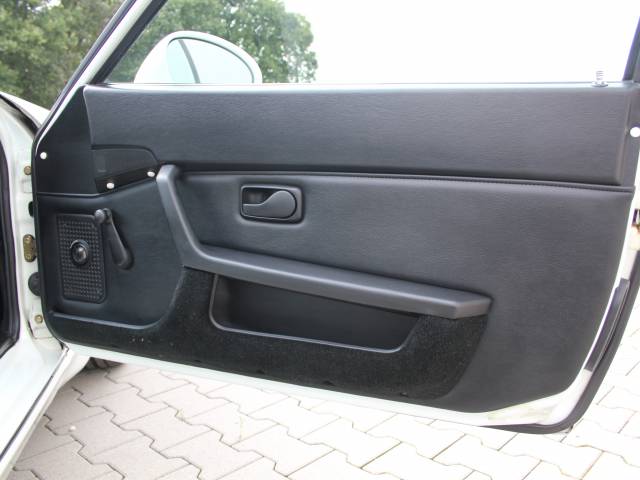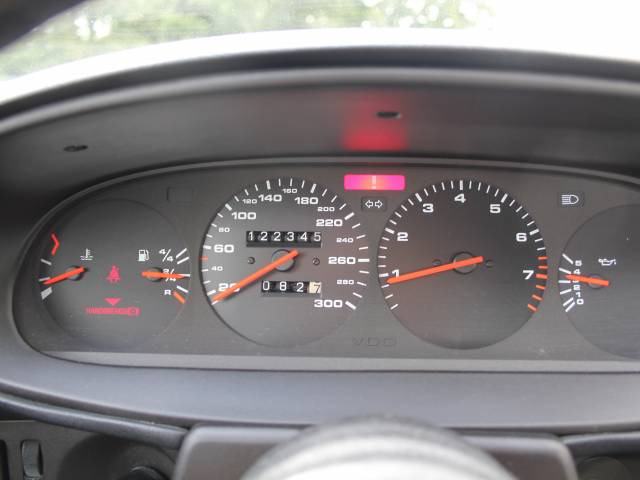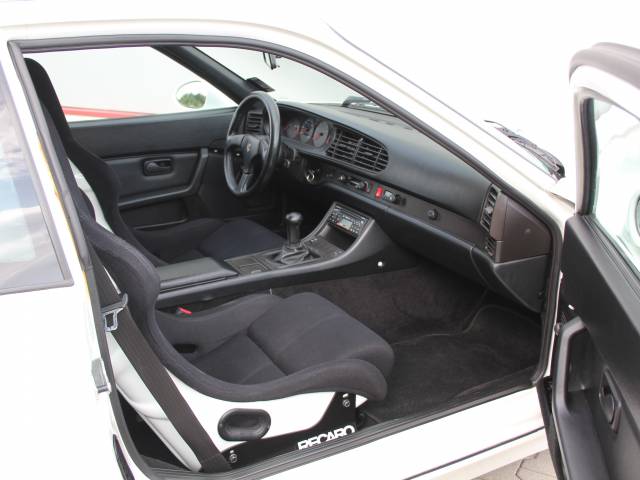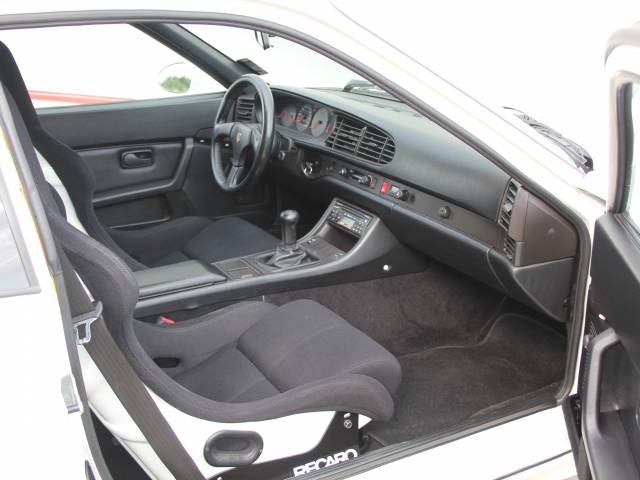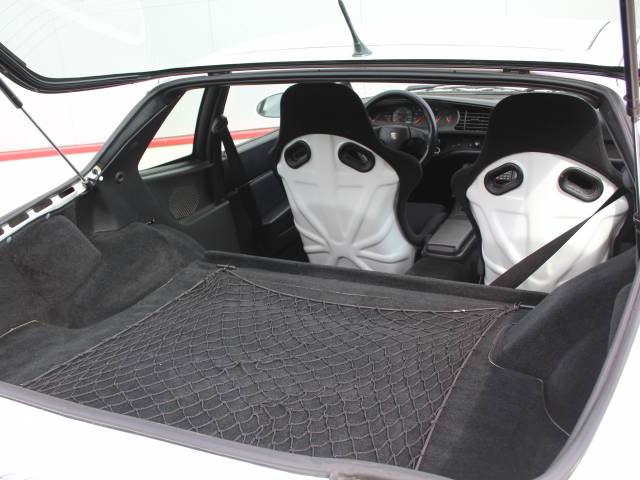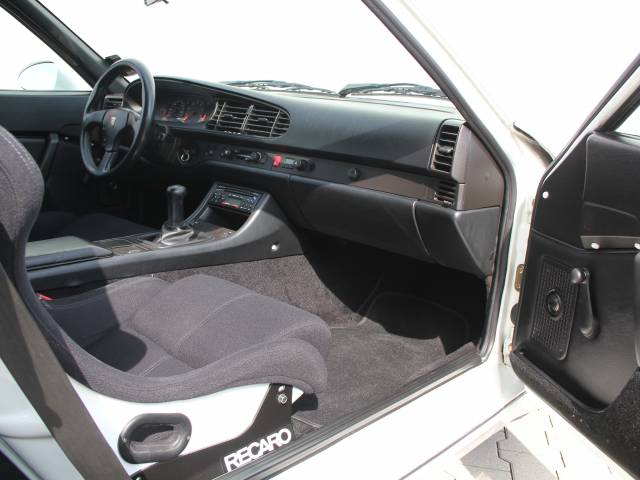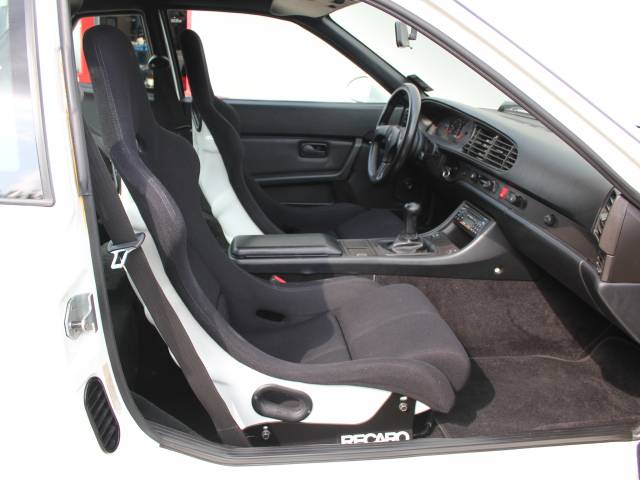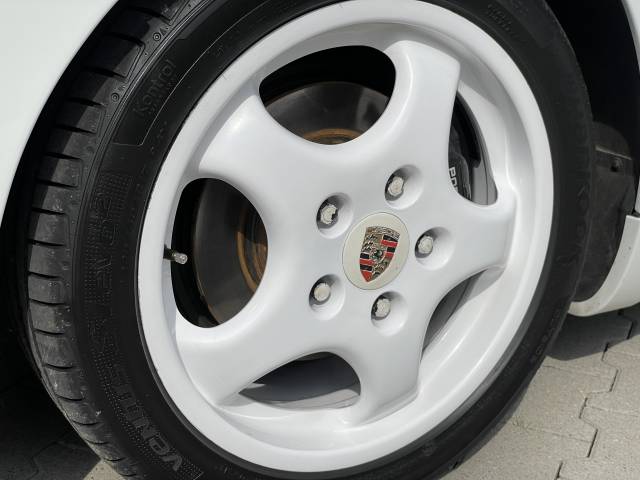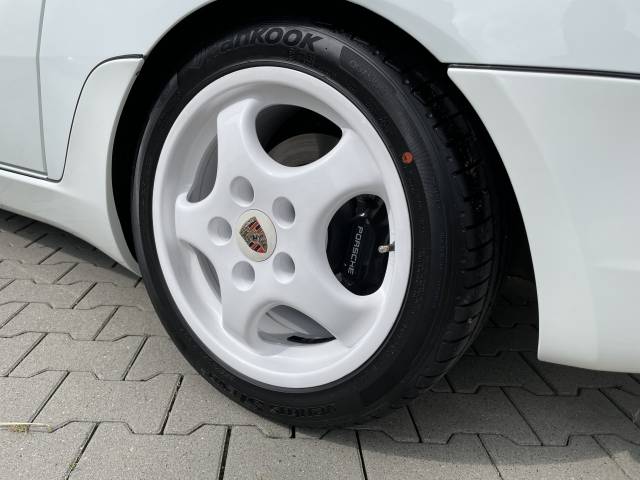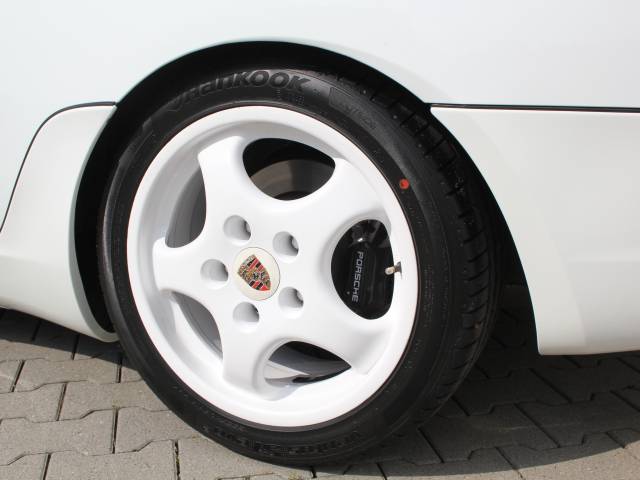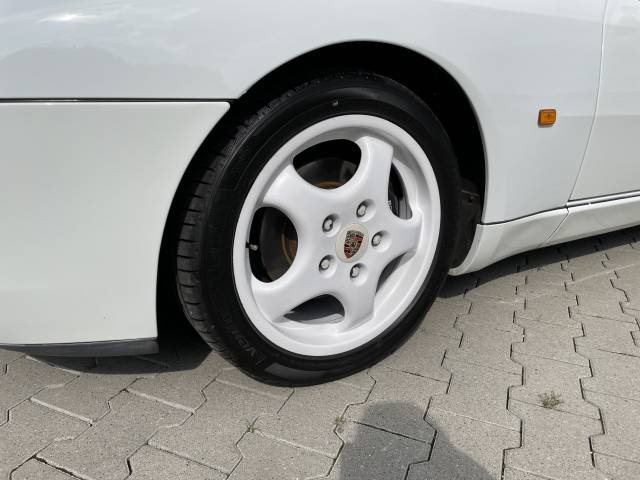 Clubsport / BRD Ausführung mit Schalensitzen
Dealer

away
Porsche 968
The Porsche 968 was the entry-level successor to the widely-successful 944 model, and it was first produced in 1992 and lasted until 1995. In terms of power and practicality, it was unique amongst other Porsche versions and has, therefore, carved out a glowing reputation with car enthusiasts.
The History of the Porsche 968
Following the glowing accolades that were bestowed upon the Porsche 944, the Porsche 968 was first manufactured in 1992 - with 5,353 units produced. The Porsche 968 featured an updated version of the 944's engine, and boasted a fully optimised exhaust and induction system, thus making it the second-largest four-cylinder production car in the world at the time. In terms of beauty, the Porsche 968 was sold as both a coupe and a convertible model. Its sexiness stemmed from a wider choice of colours, both interior and exterior, along with numerous minor detail upgrades, that benefited the ride quality as a whole.
The Porsche 968 was not a great commercial success. Numbers declined rapidly through its entire production run - from a initial outlay of 5,353 in 1992, only 1,156 were manufactured in its final year, 1995.
Variations of the Porsche 968
Like most of Porsche's models, the Porsche 968 had many different editions. The Porsche 968 Clubsport was first produced in 1993, its primary feature being a significant reduction in weight. To achieve this, many aesthetic features were removed: the electric windows, the rear seats and upgraded stereo systems being three such examples. This edition of the Porsche 968 did revive, albeit temporarily, the flagging sales figures because the Clubsport managed to win the 'Performance Car of the Year' award in 1993.
The Porsche 968 Turbo S was also first manufactured in 1993. This iteration shared many external features with the Clubsport, but added a great many improvements under the bonnet - subsequent tests proved this iteration of the Porsche 968 could go from 0-60MPH in a paltry 4.7 seconds.
Lastly, the Porsche 968 Turbo RS or, to give it its common title, the 'Race' version of this particular model. Only four were ever produced, making it one of the rarest Porsche's and certainly the most collectible. It was notable for producing an impressive 350BHP.