Porsche Boxster Classic Cars for Sale
31 Offers for Porsche Boxster found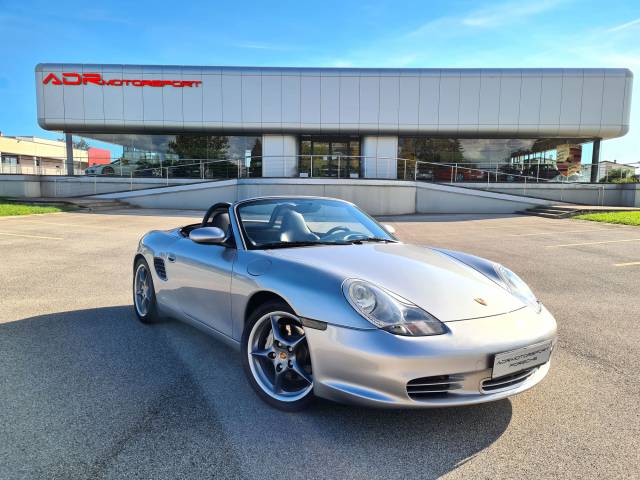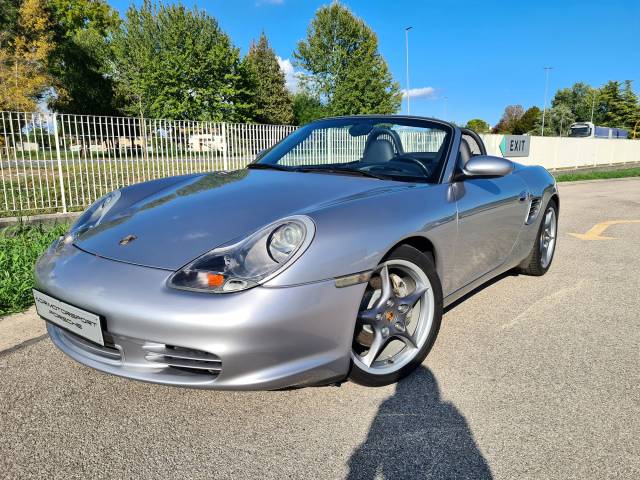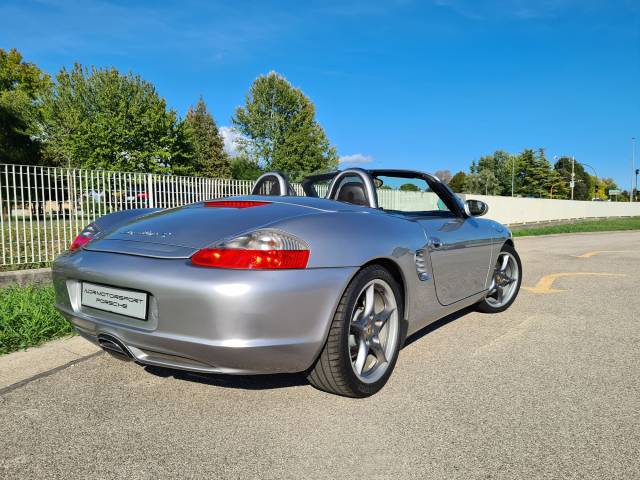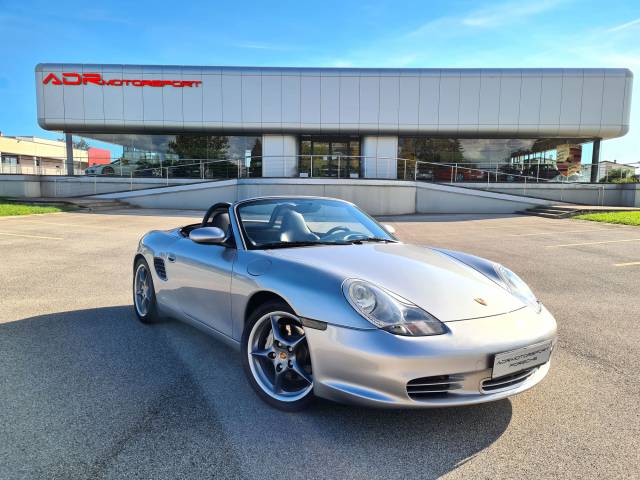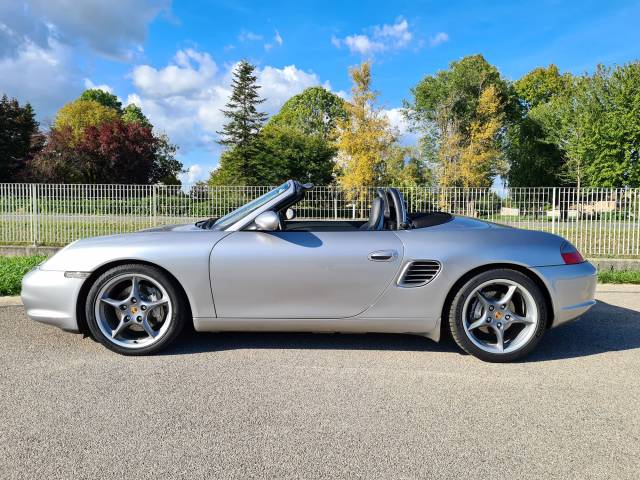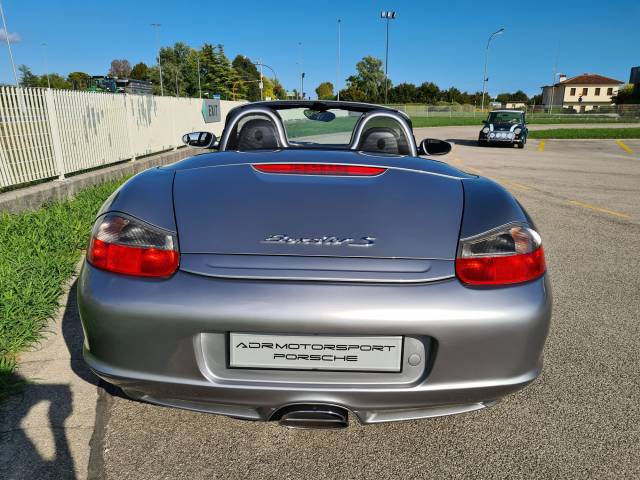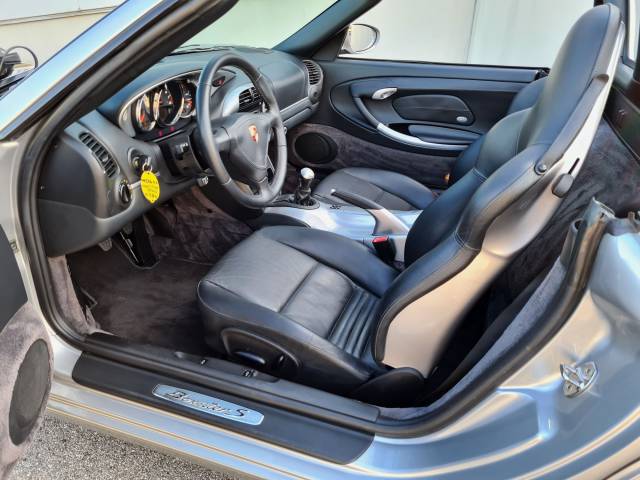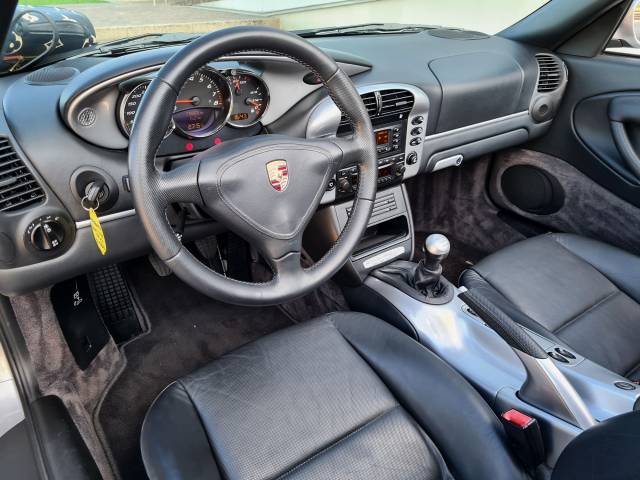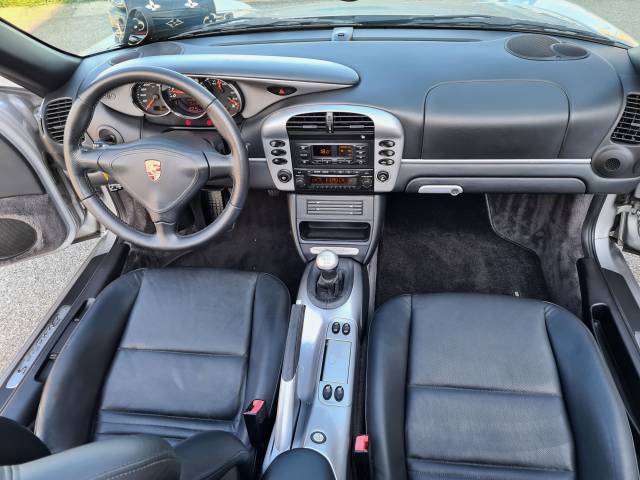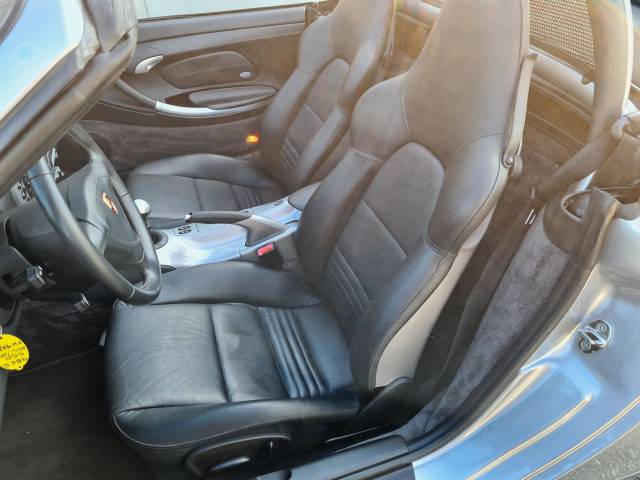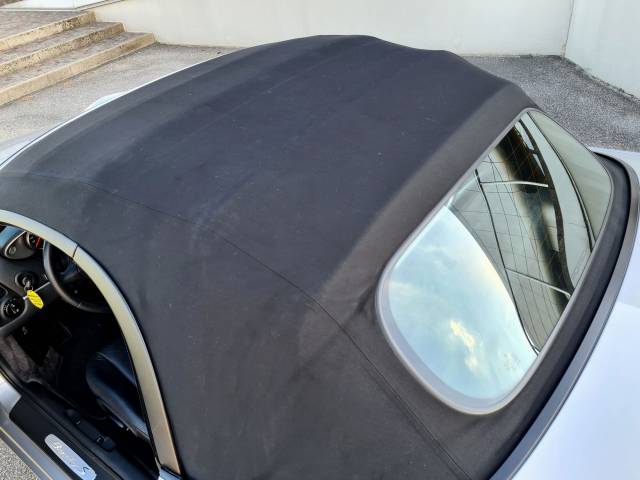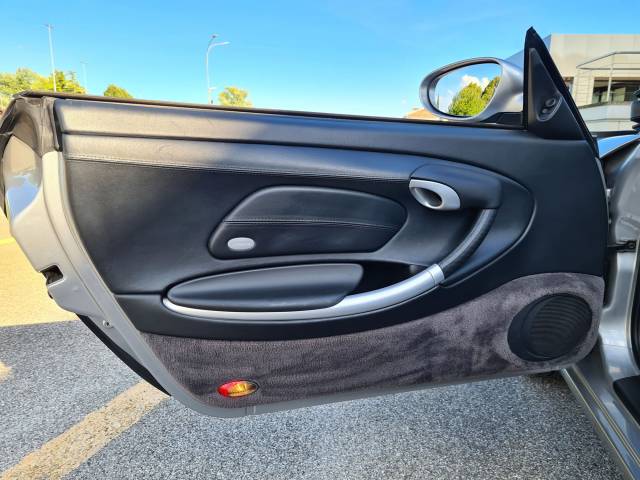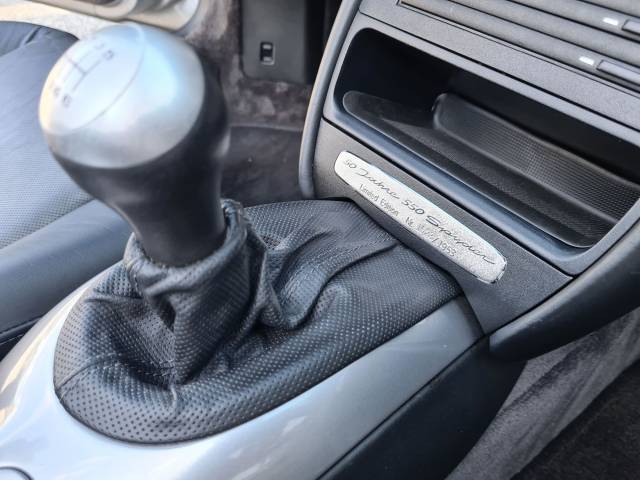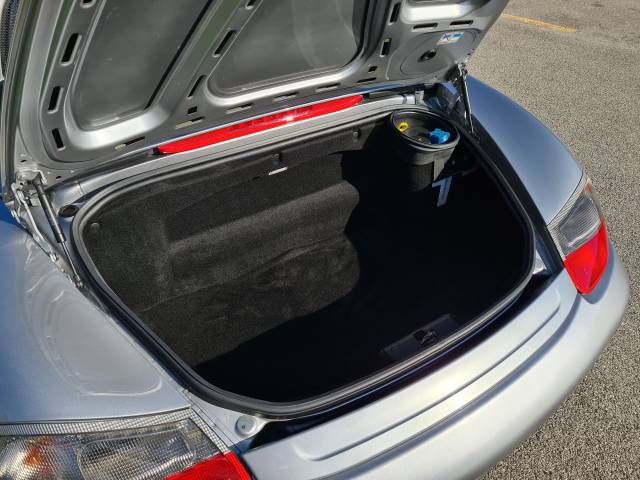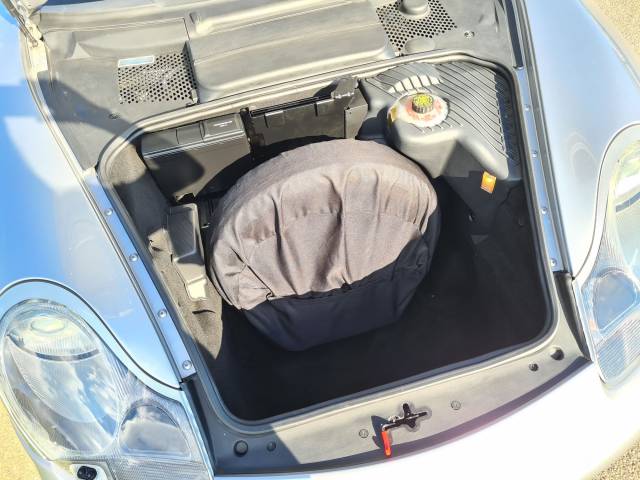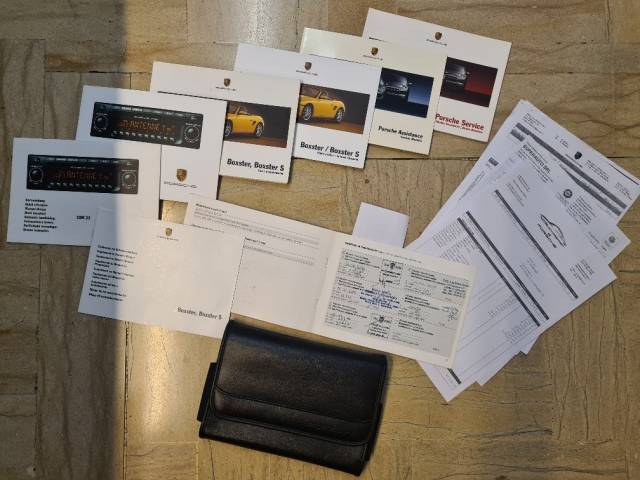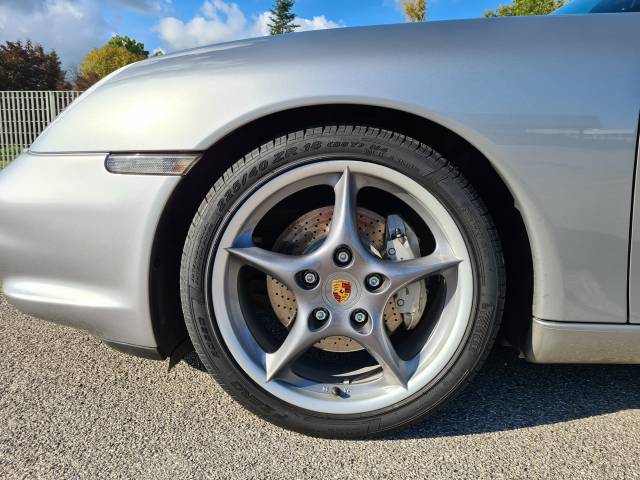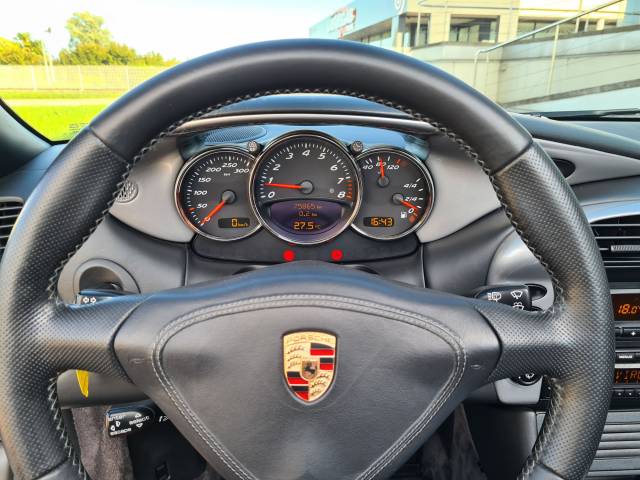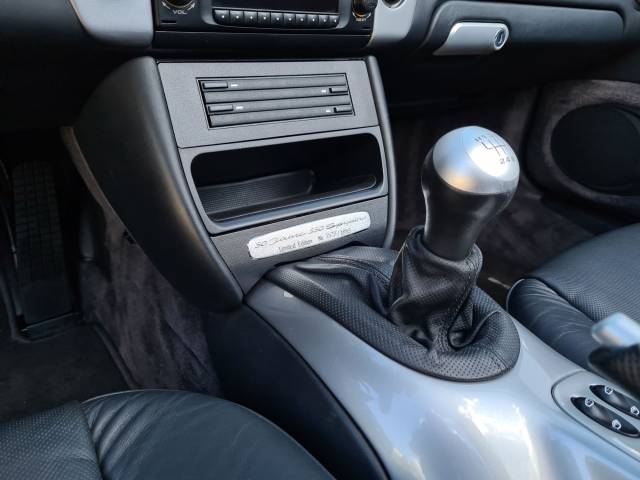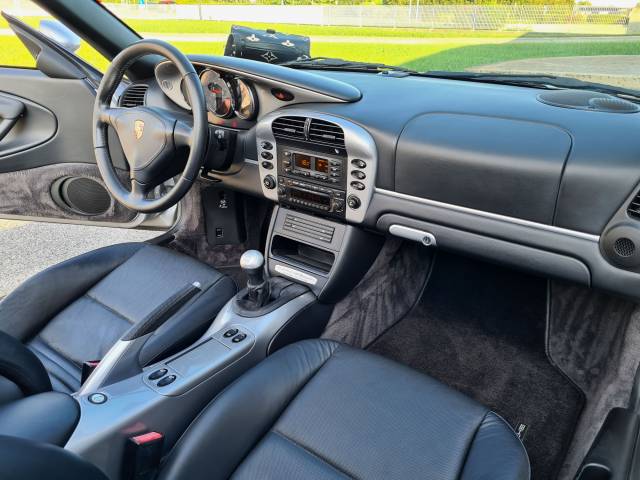 Top condition
Dealer

away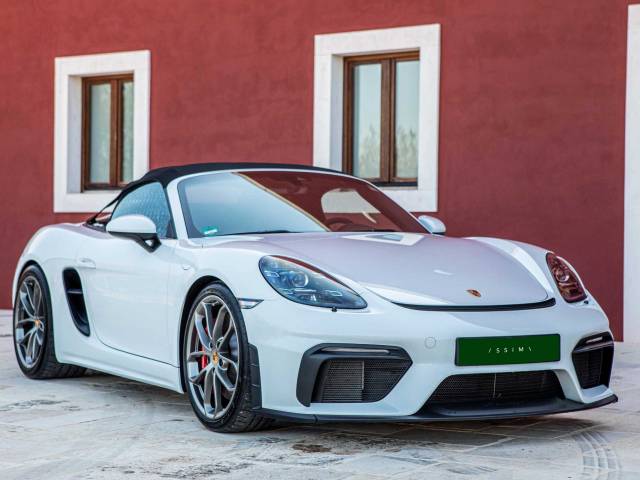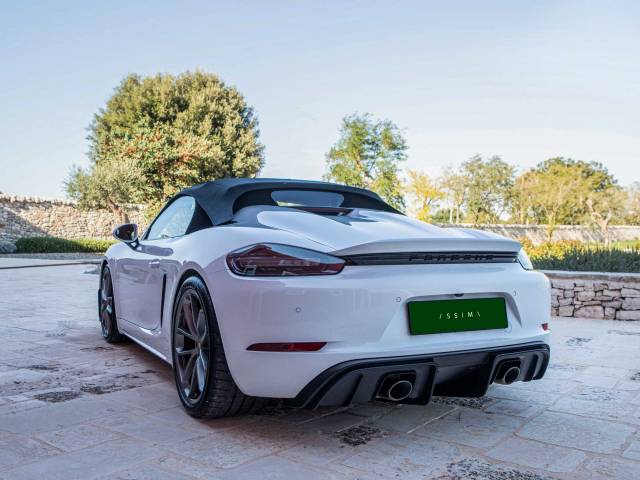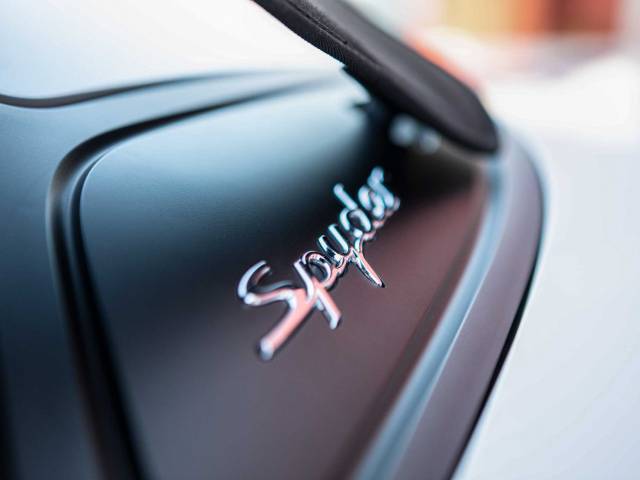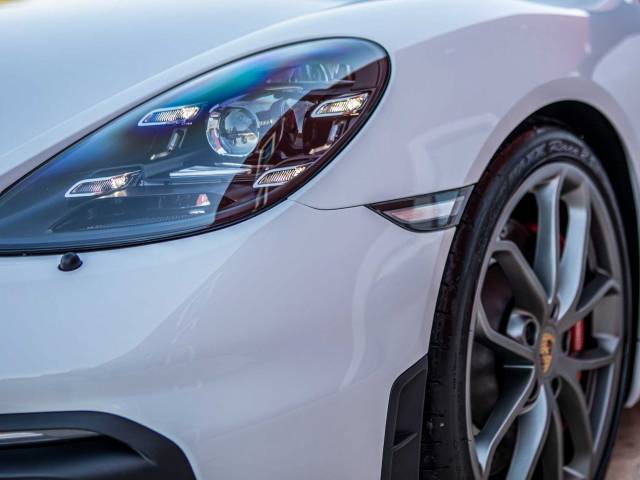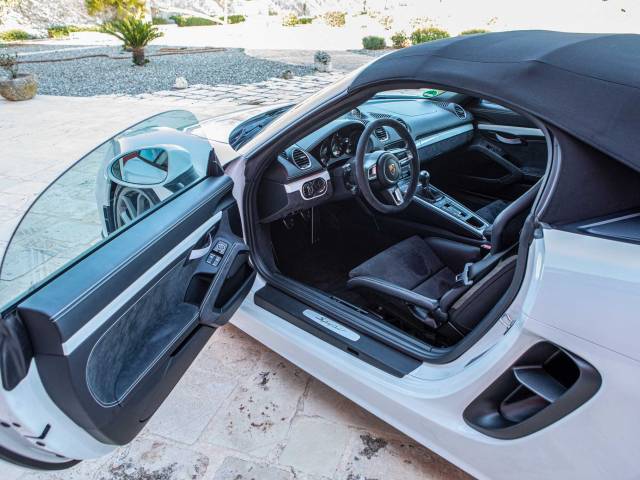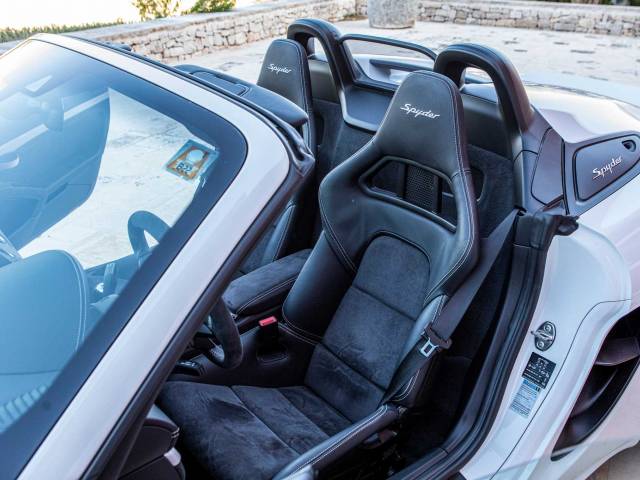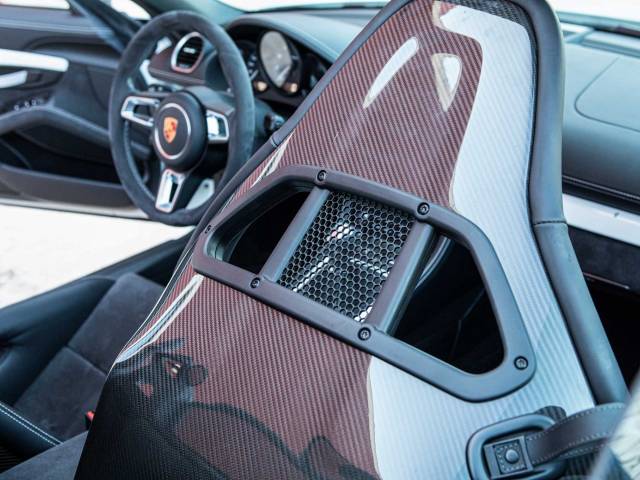 Porsche's Ultimate Open Top, Mid-Engine, Flat-6 Sports Car With A Sought After
Dealer

away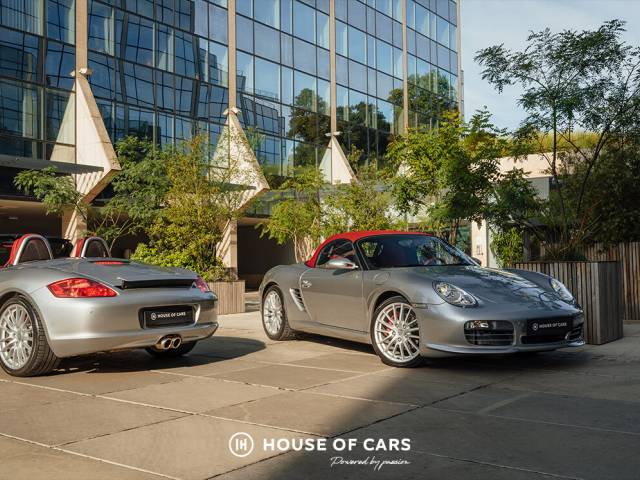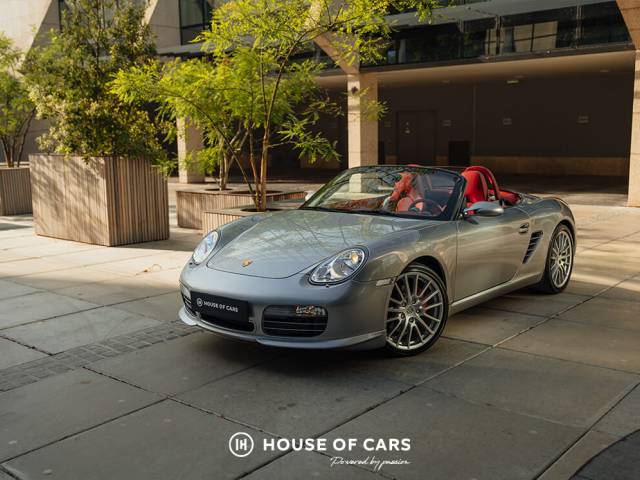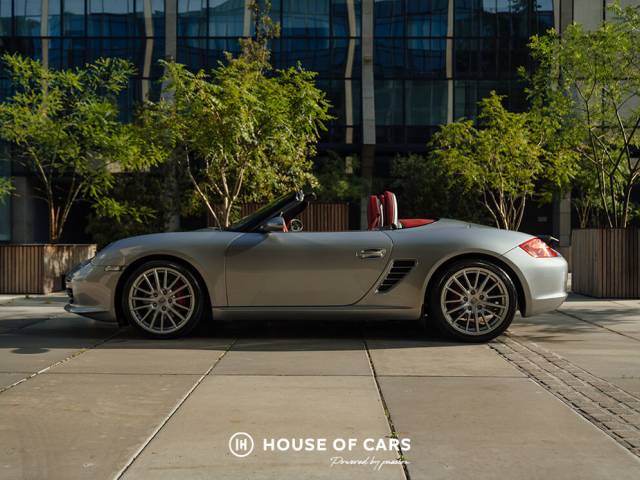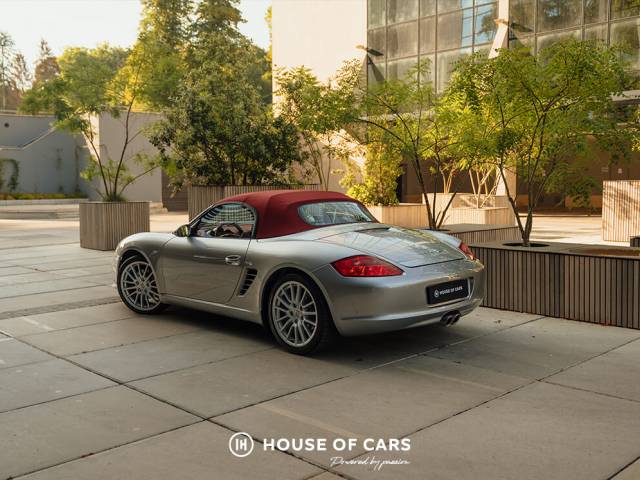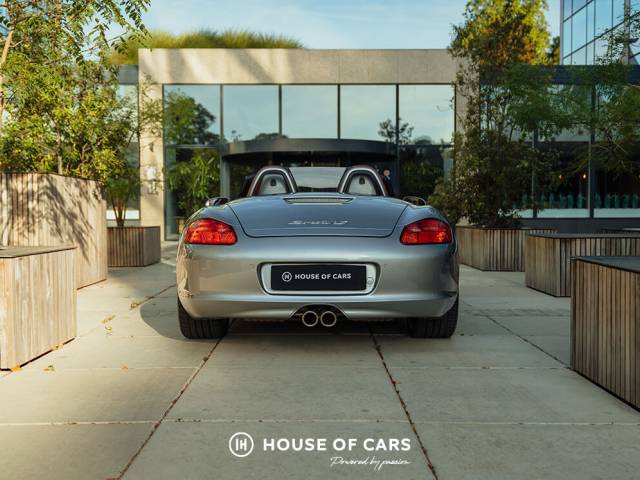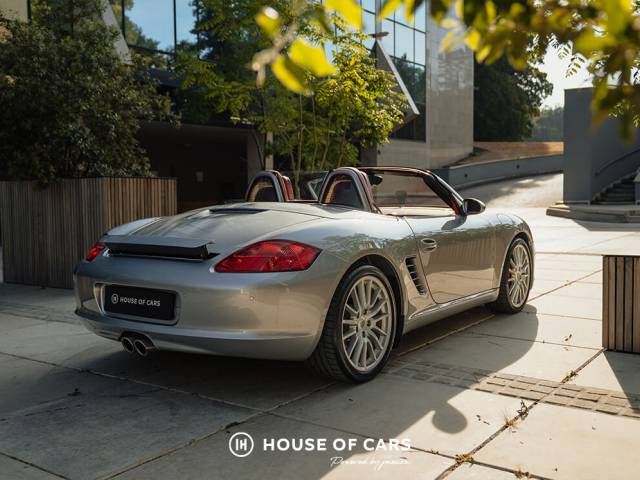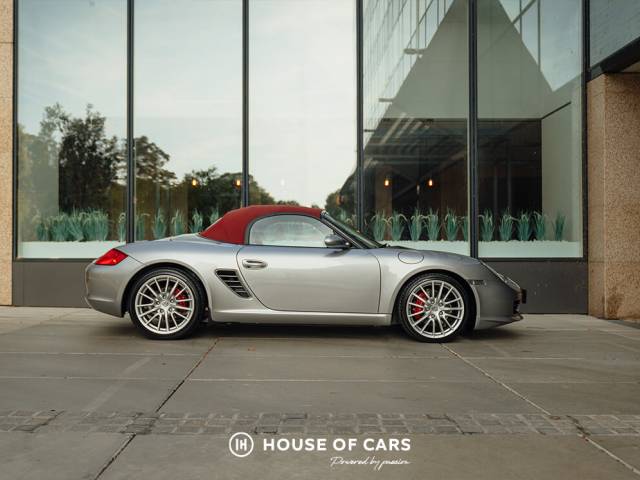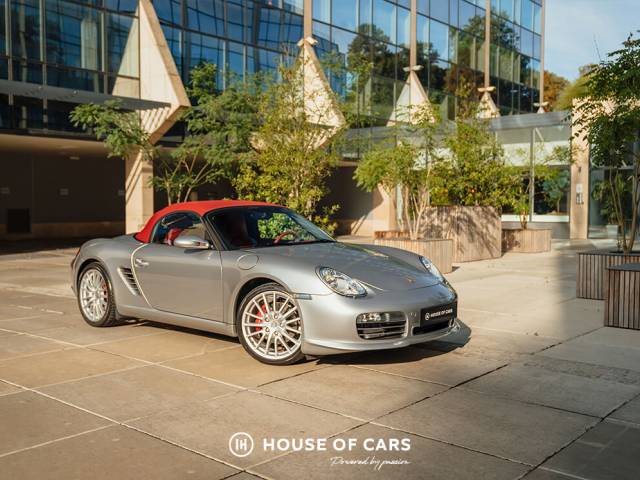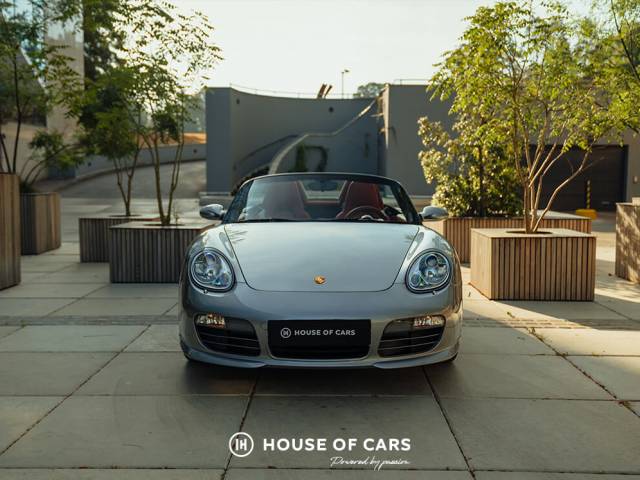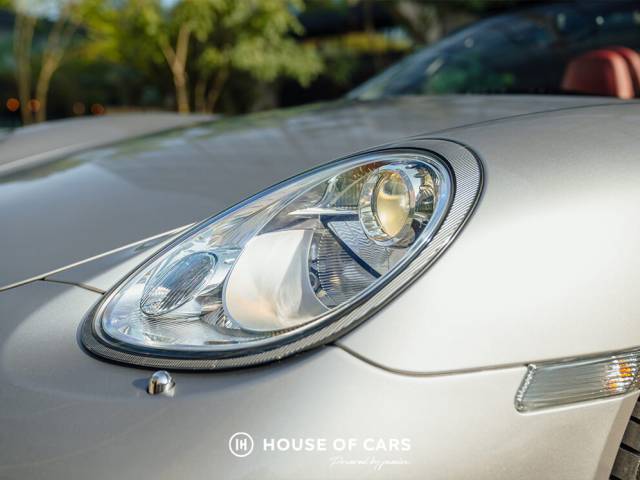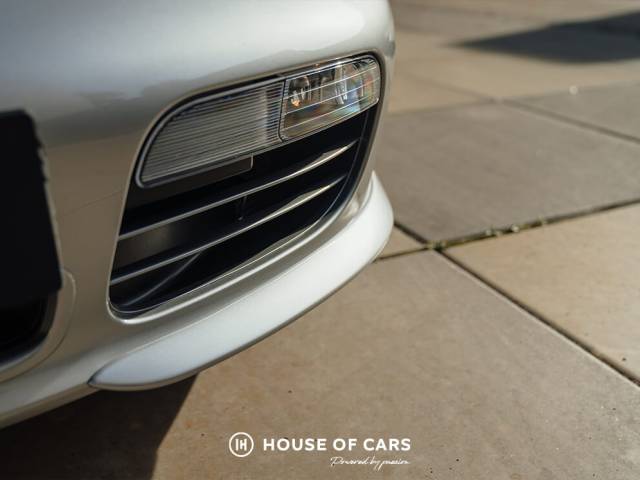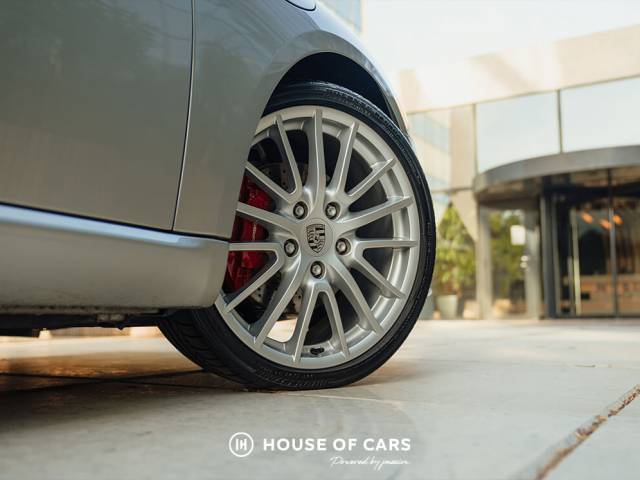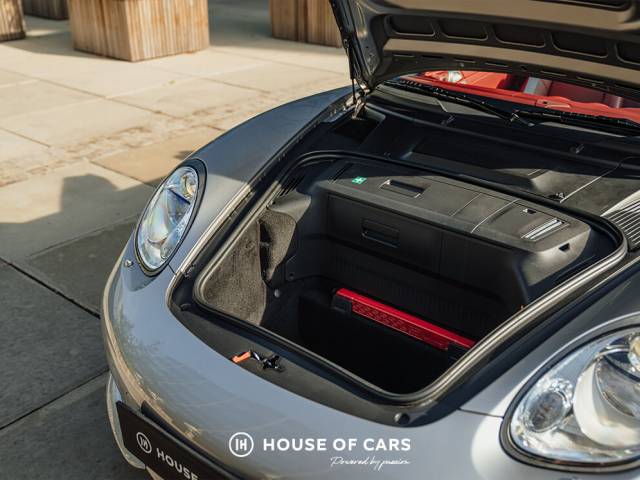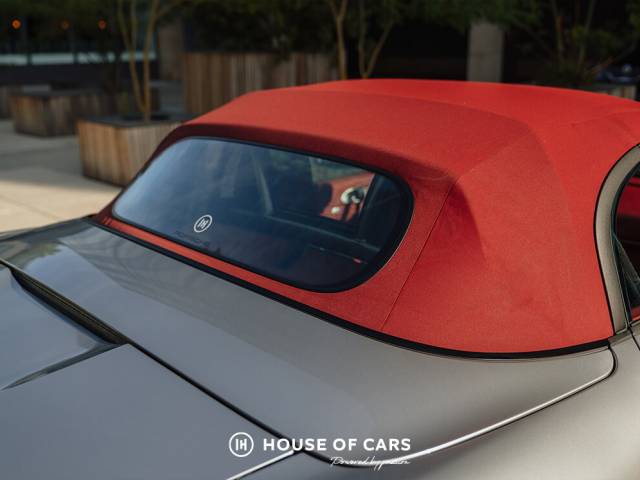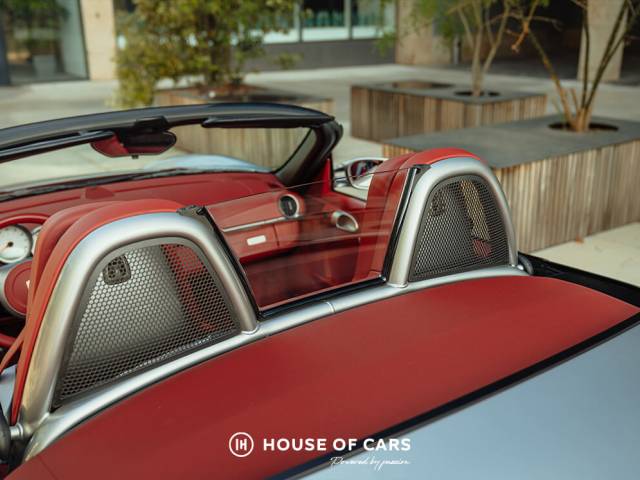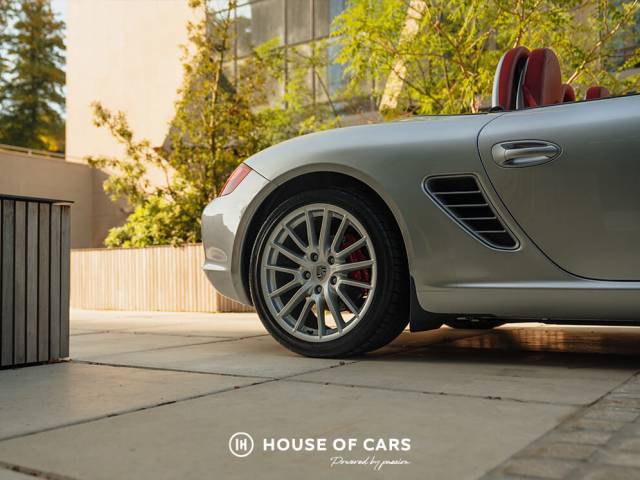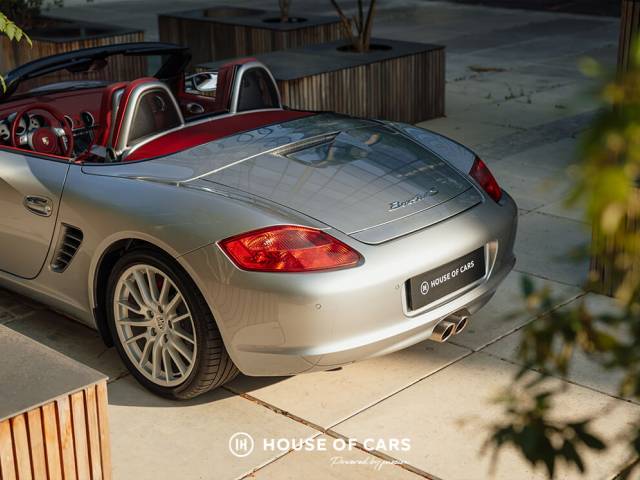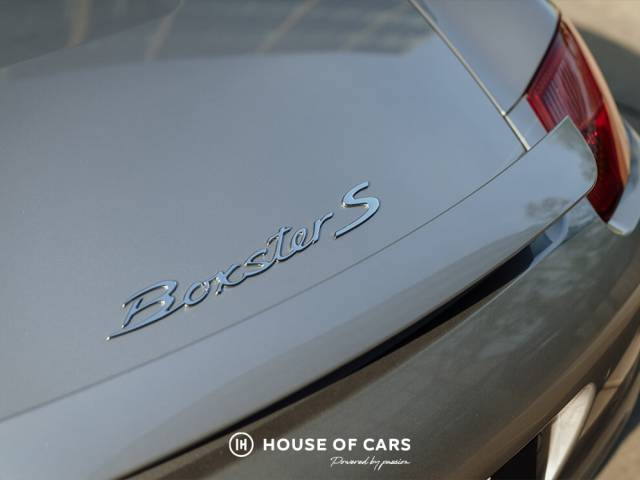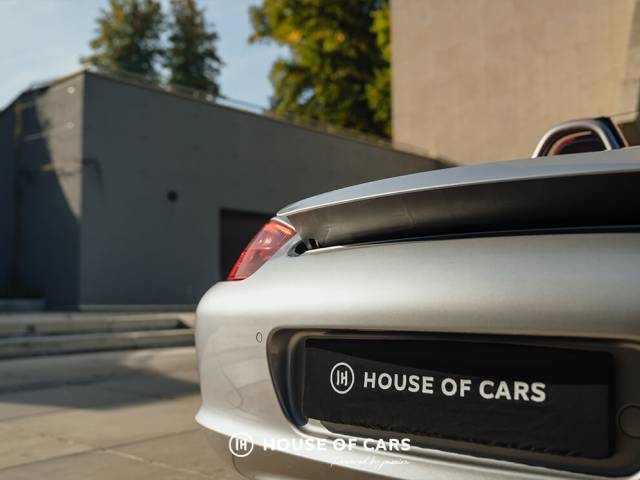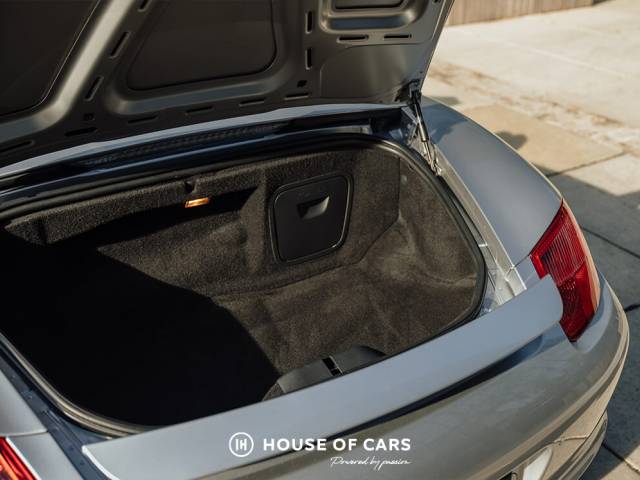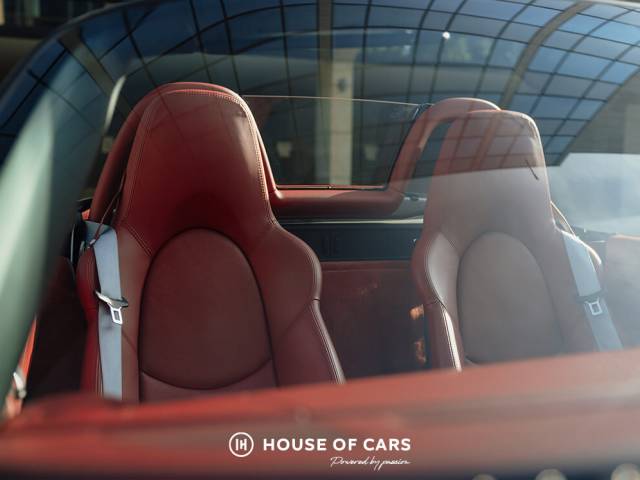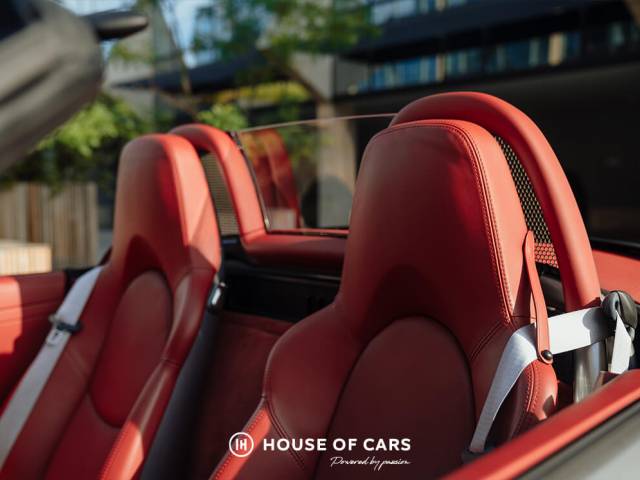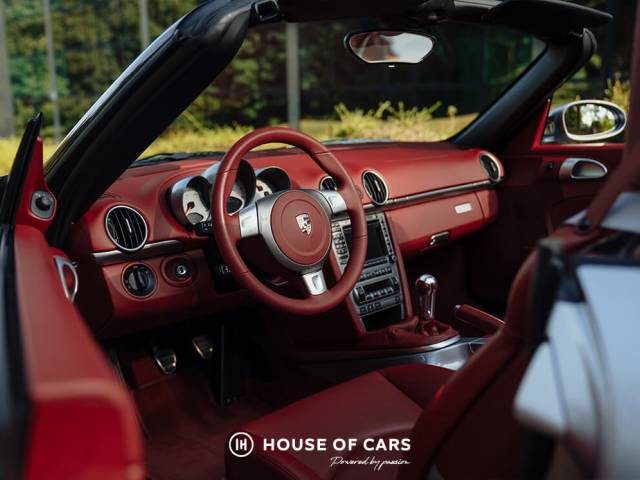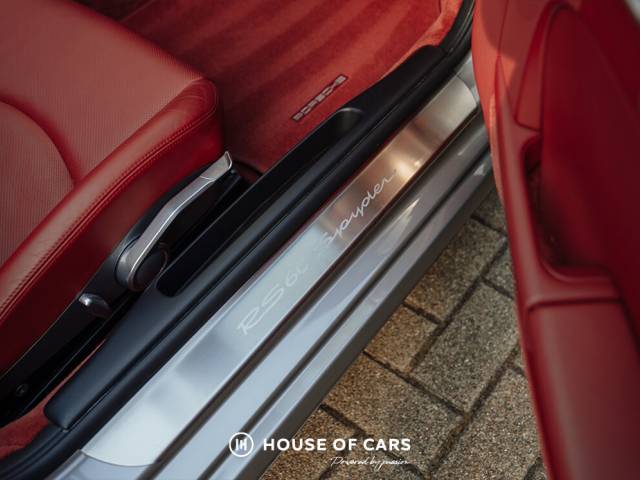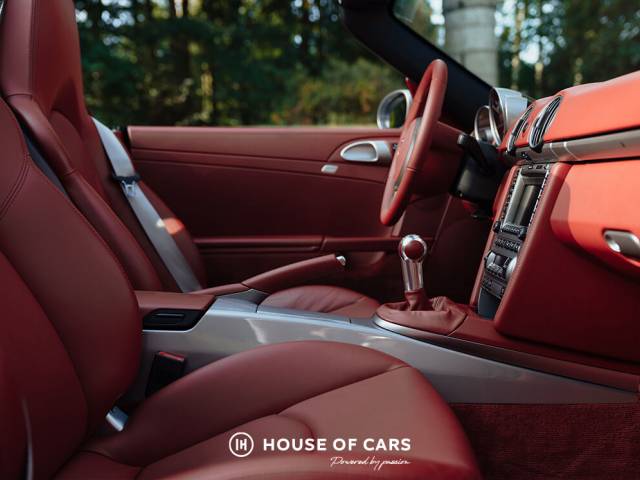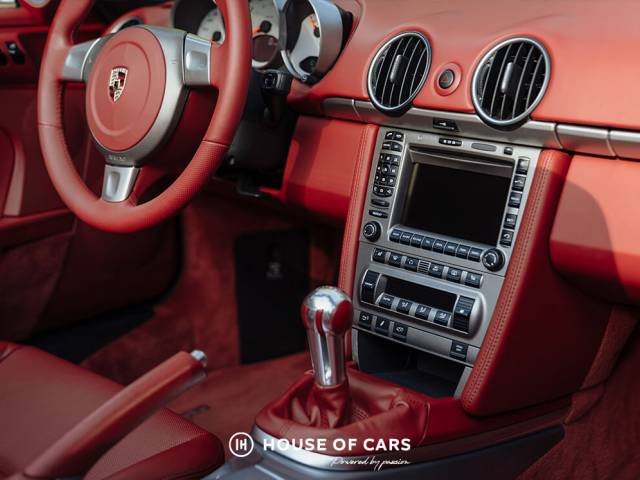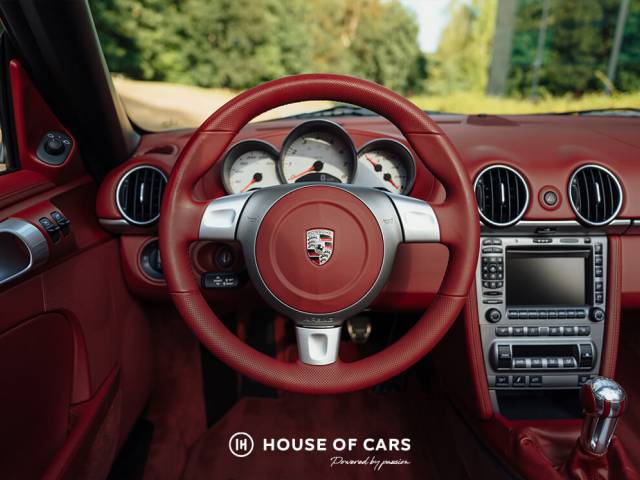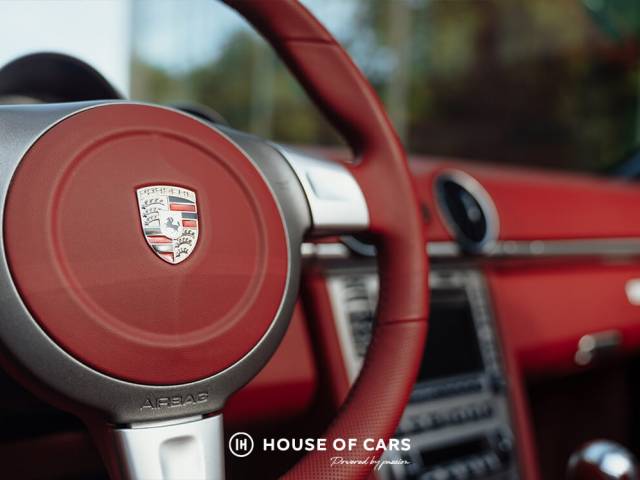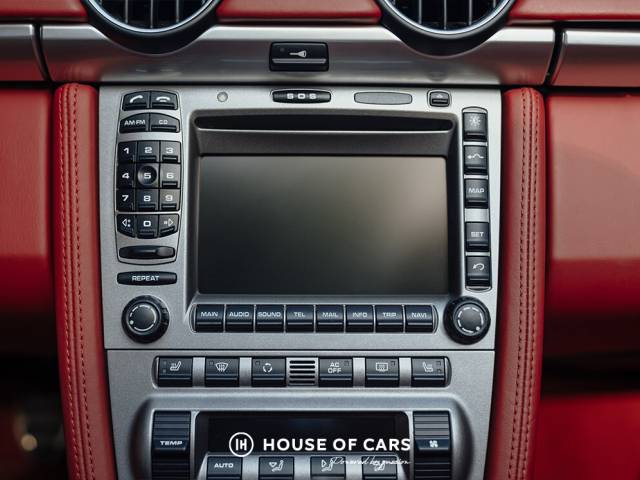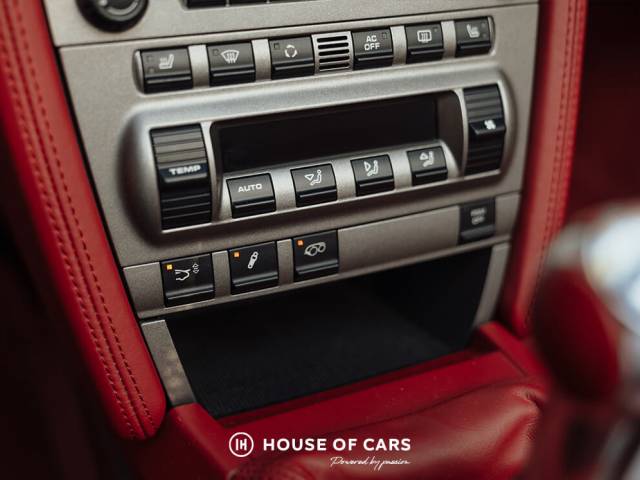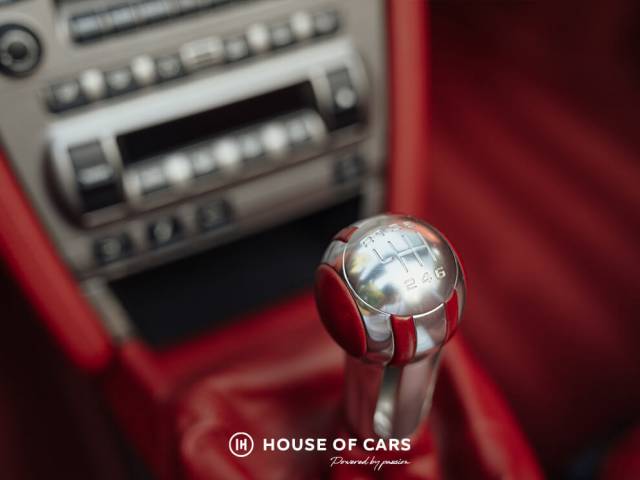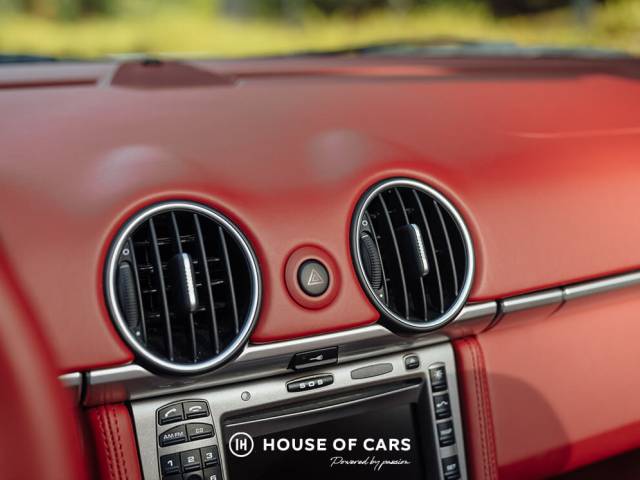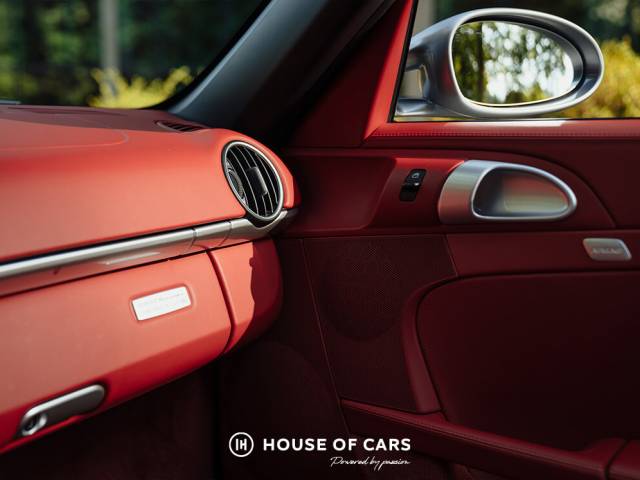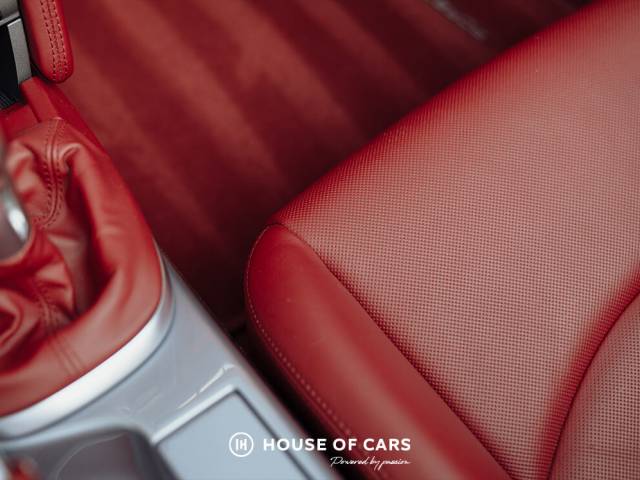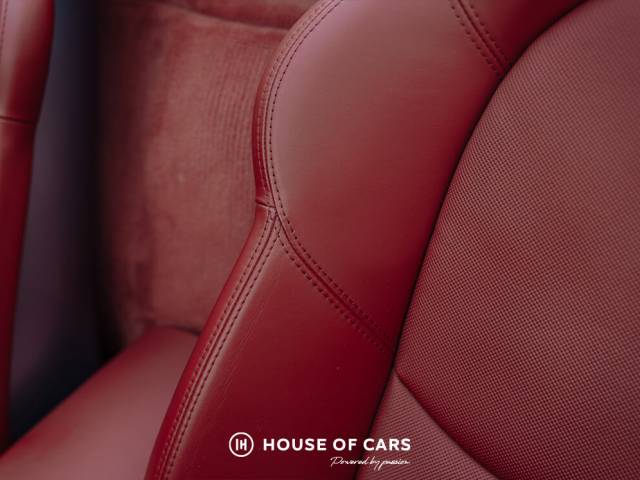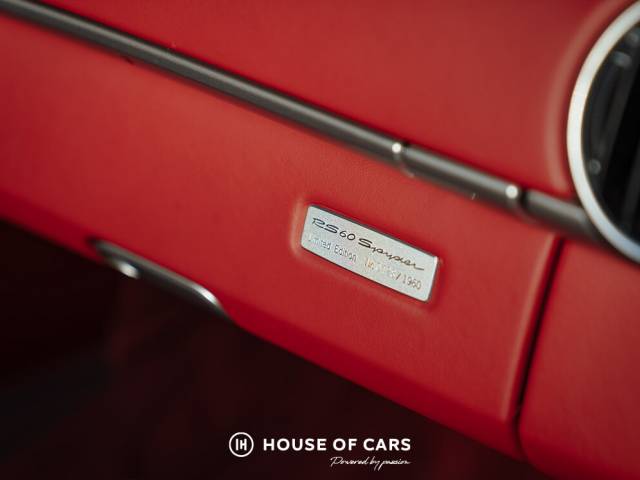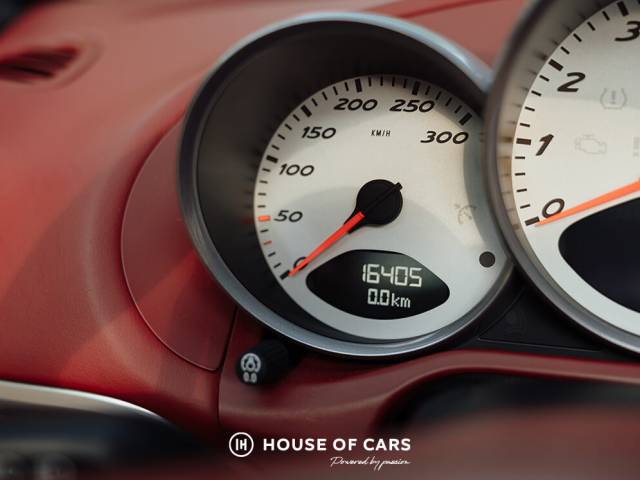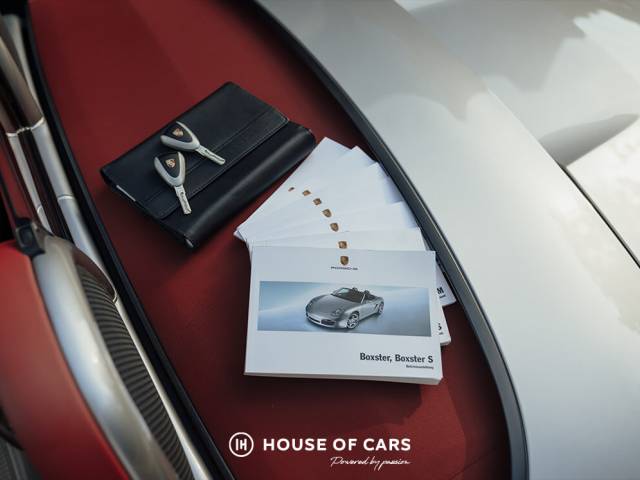 987.1 BOXSTER RS60 SPYDER N°428/1960EX
Dealer

away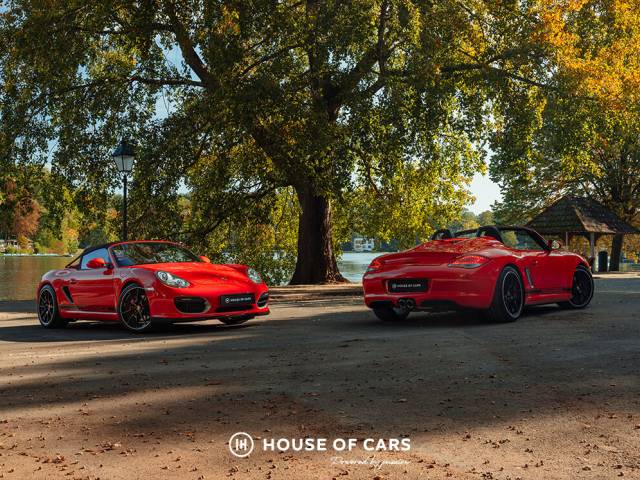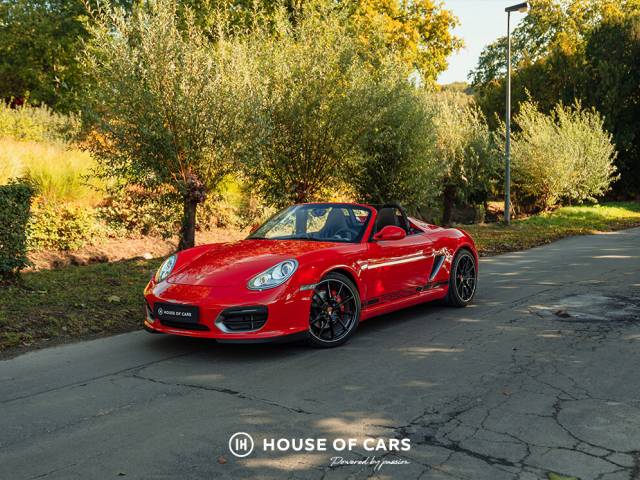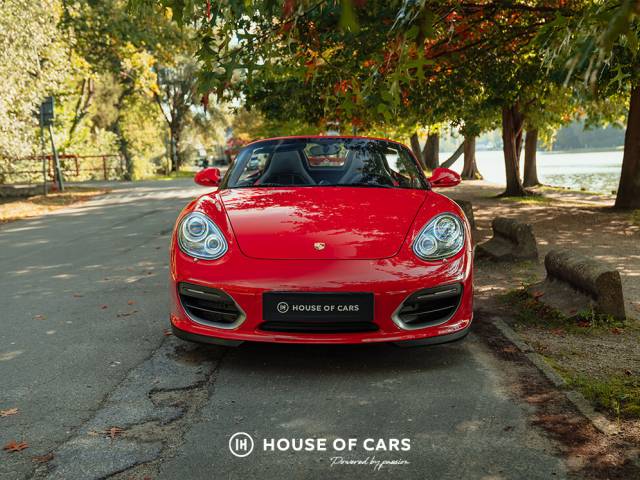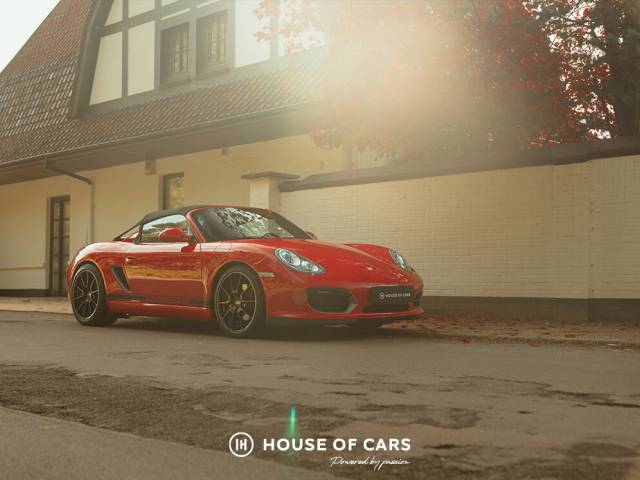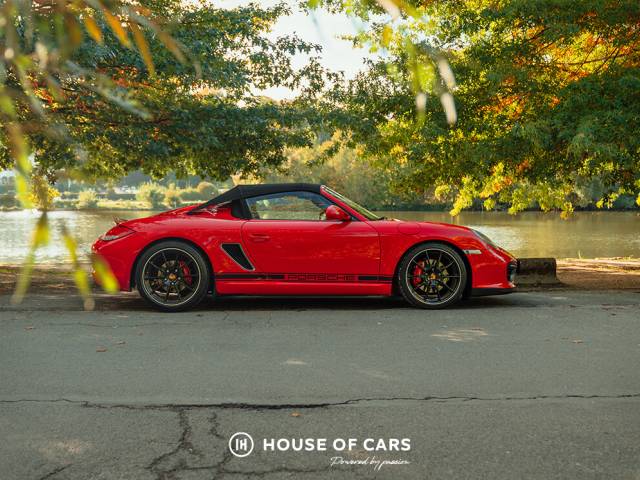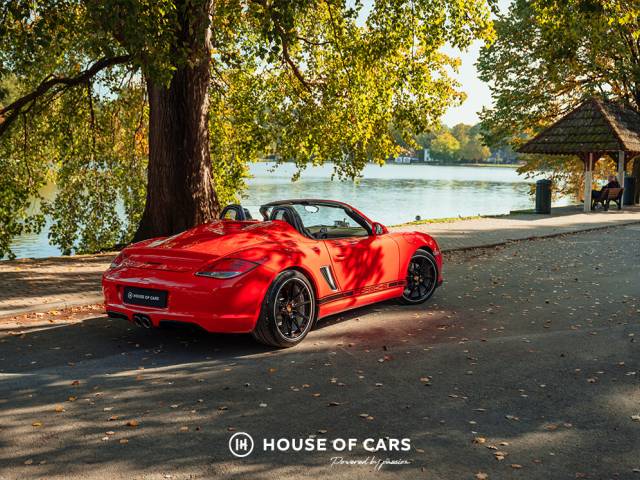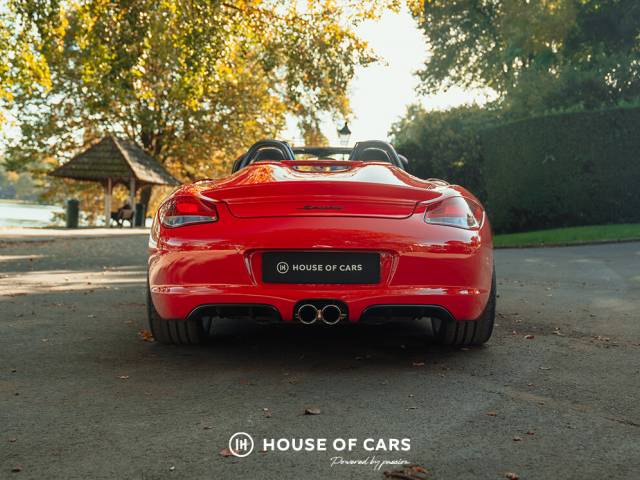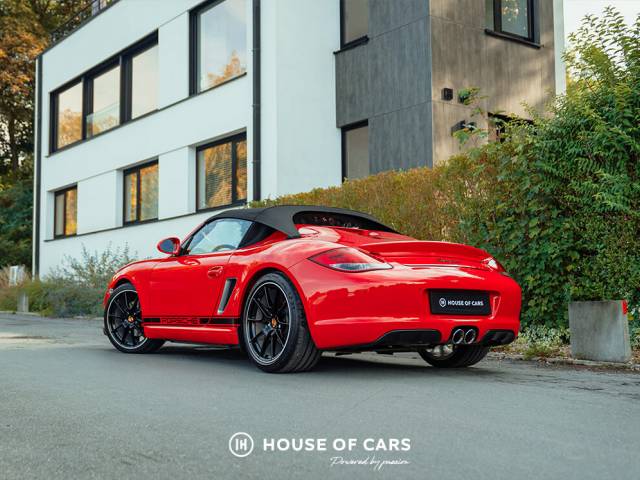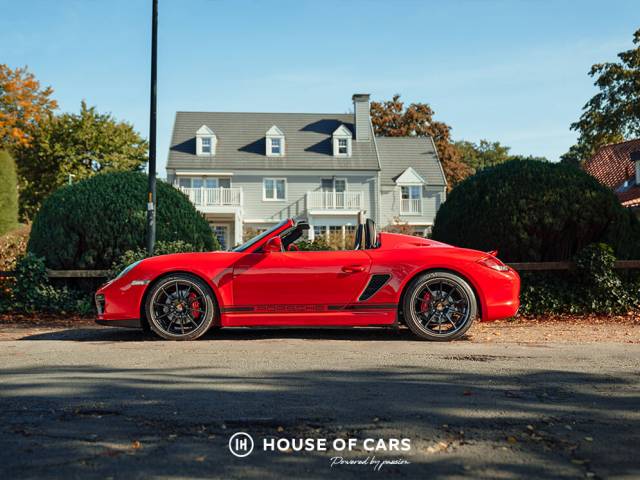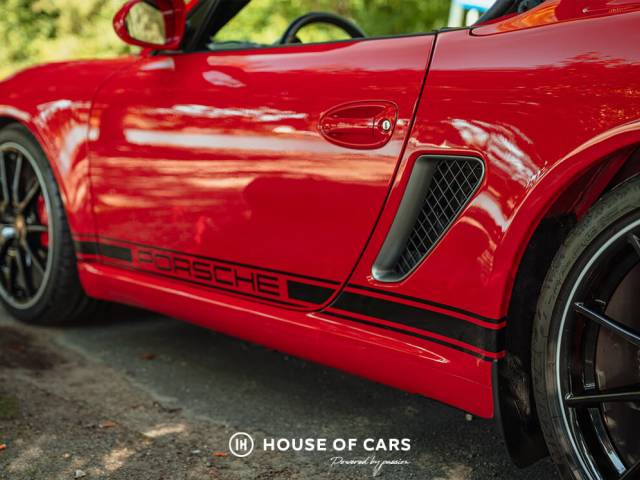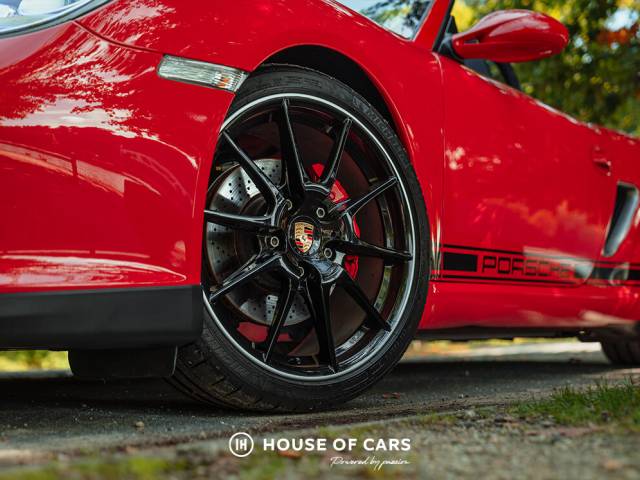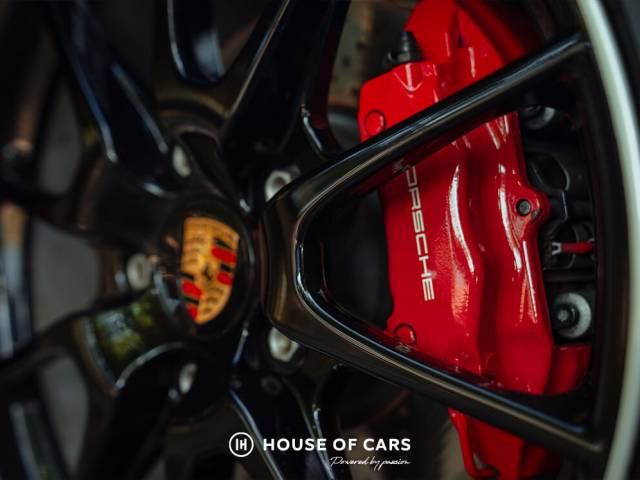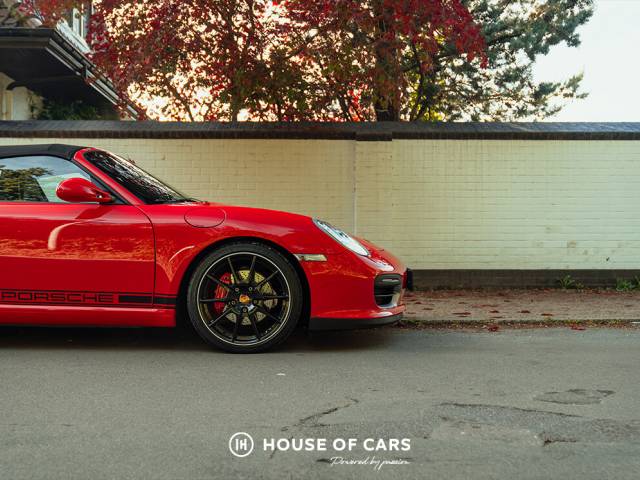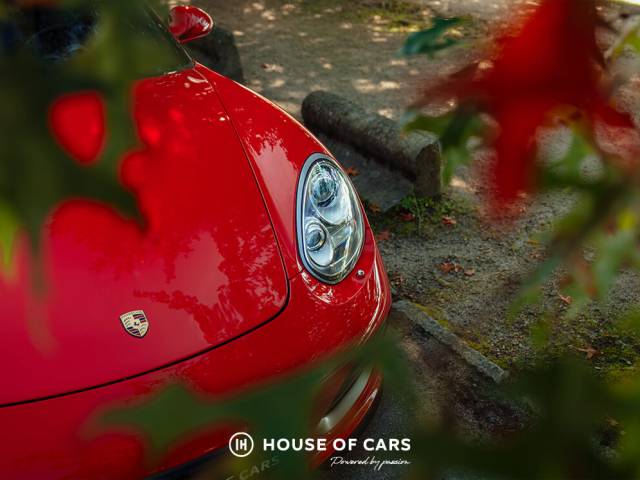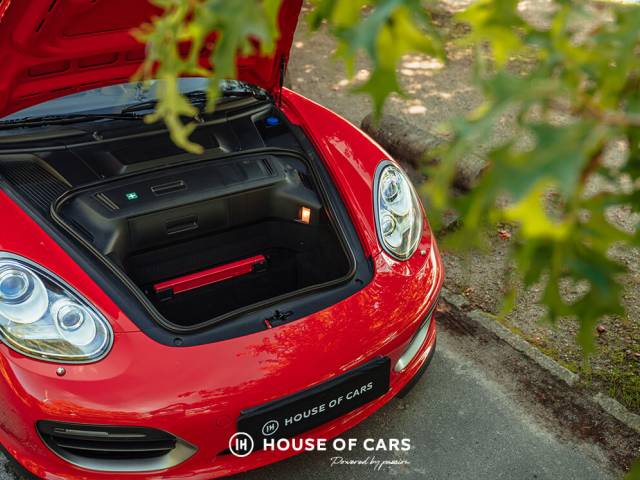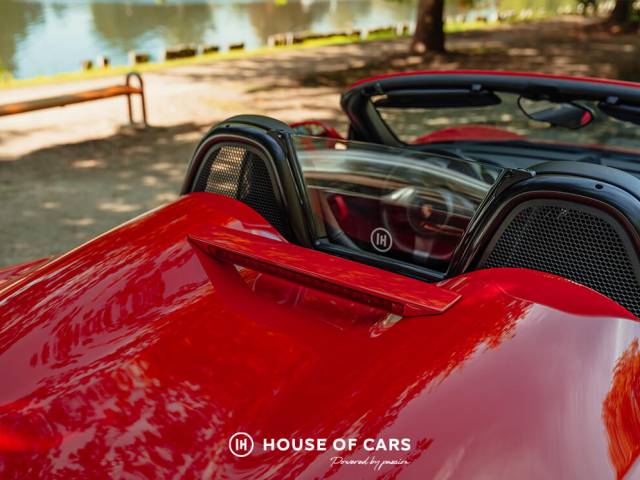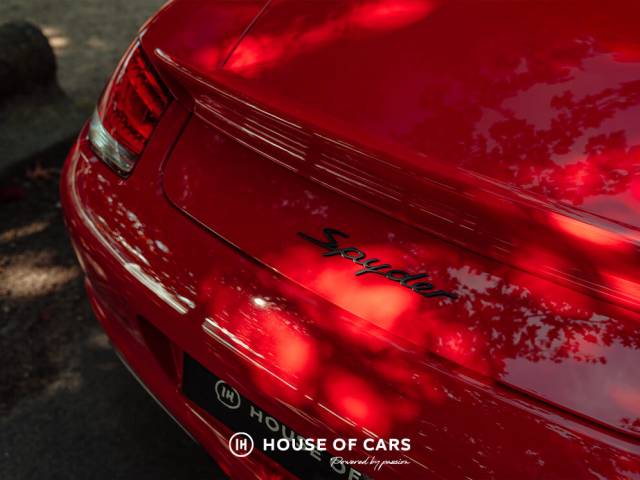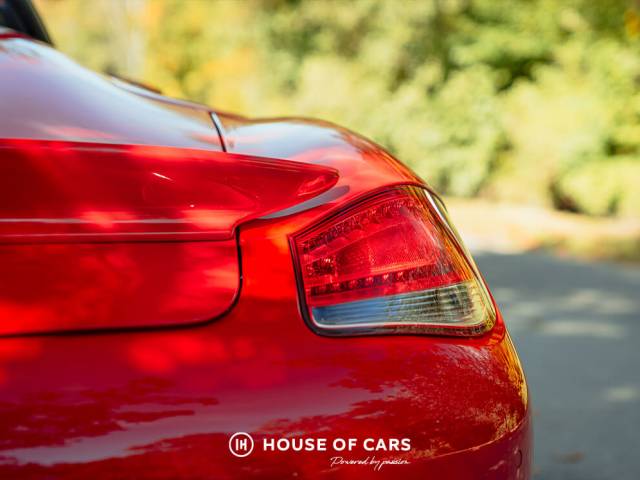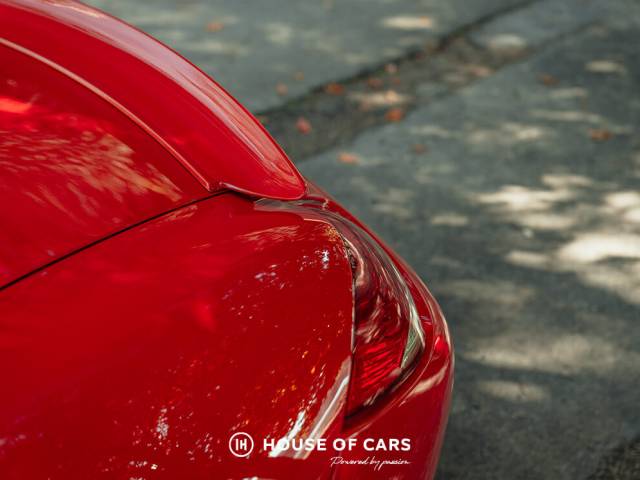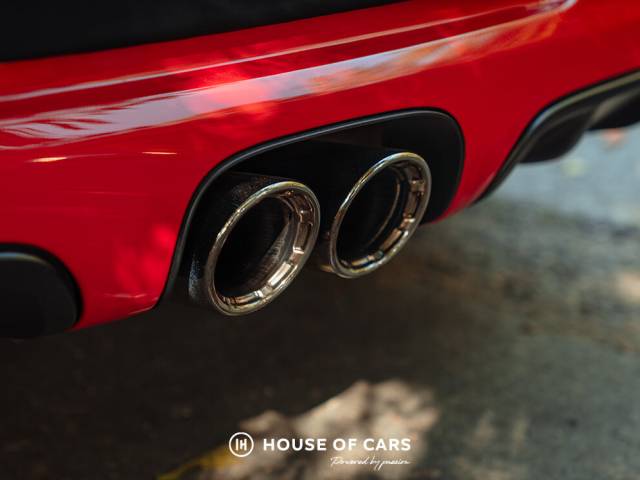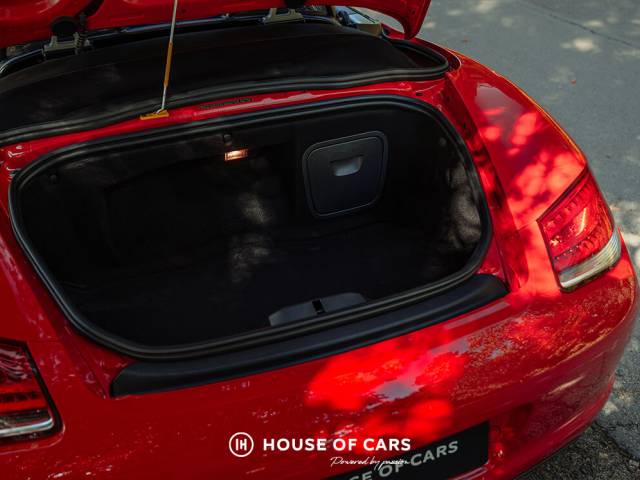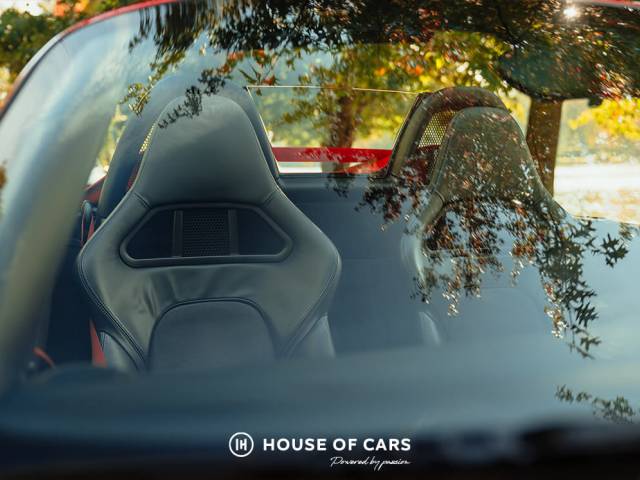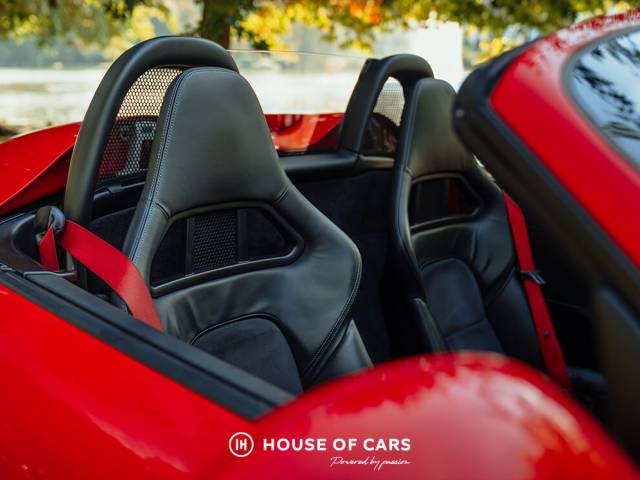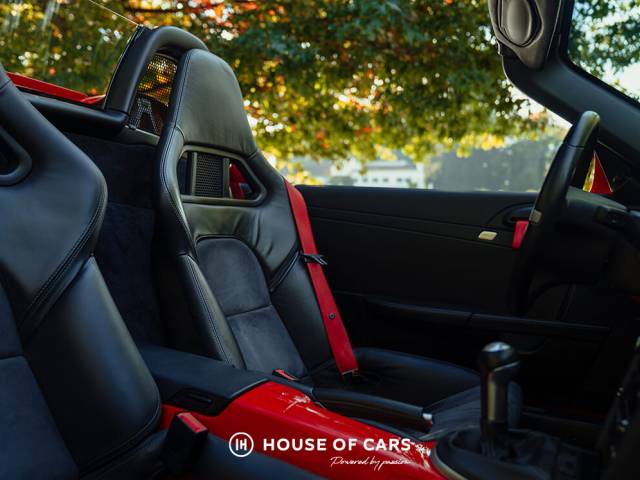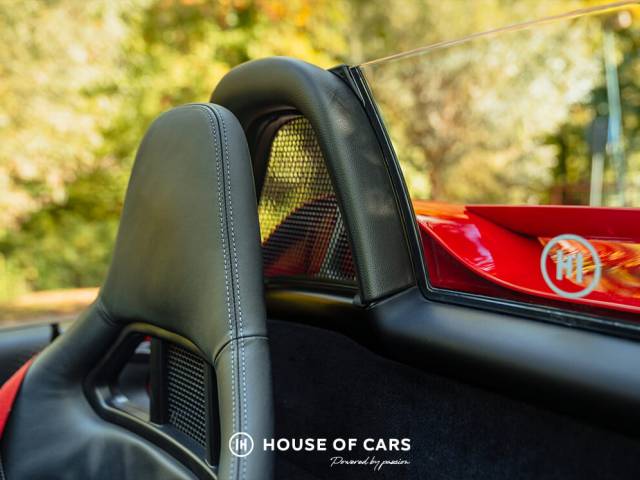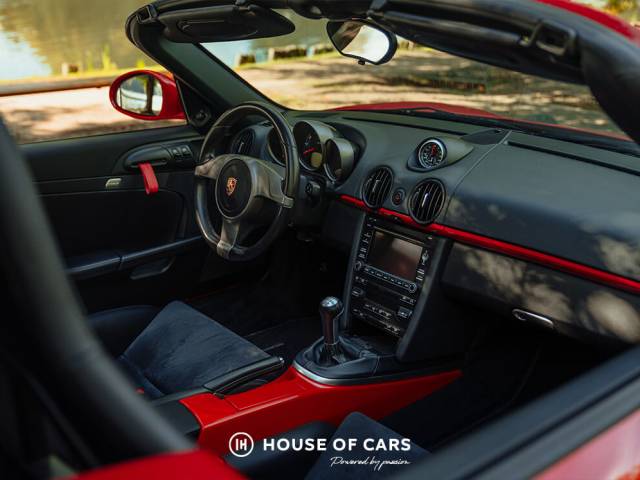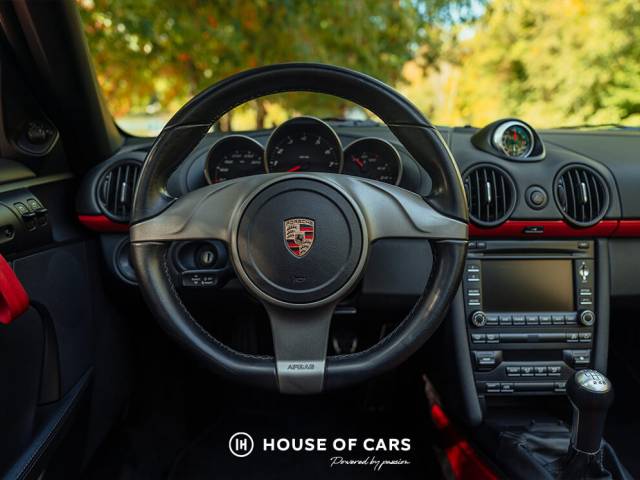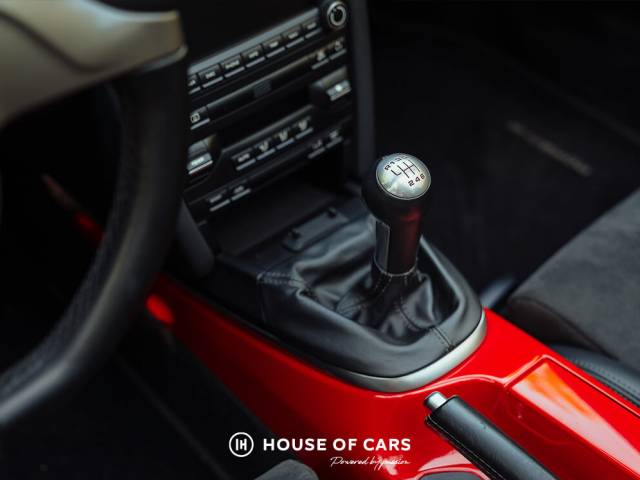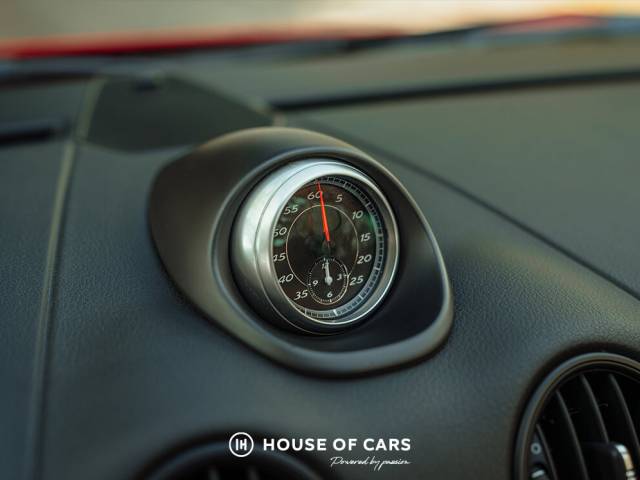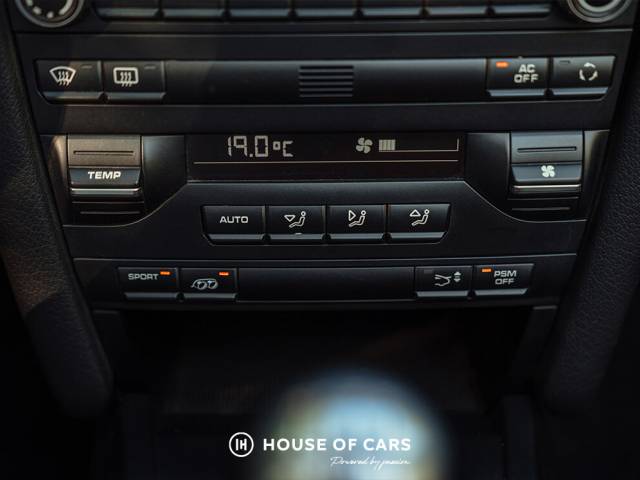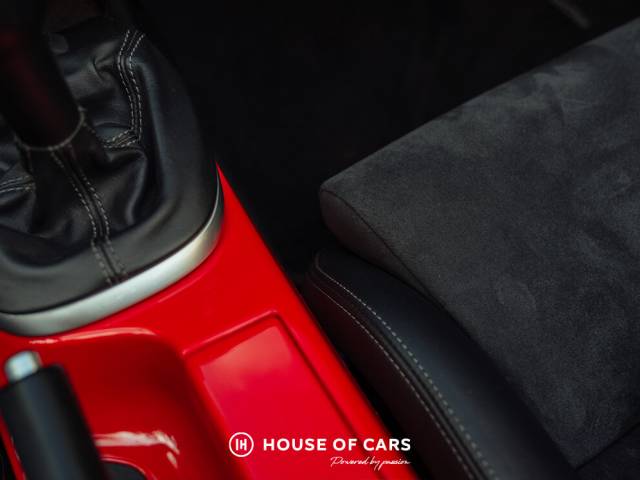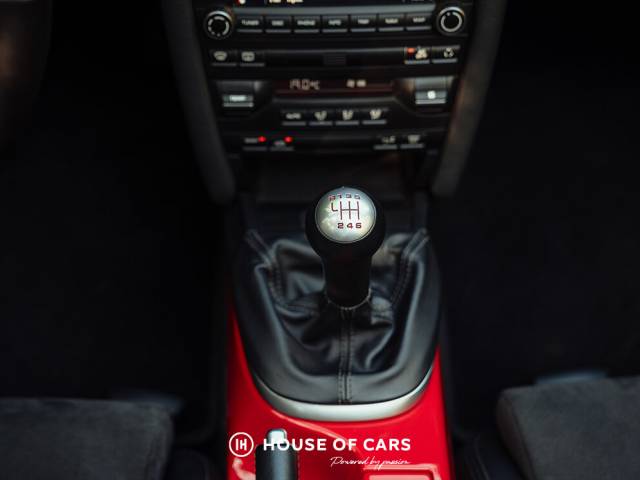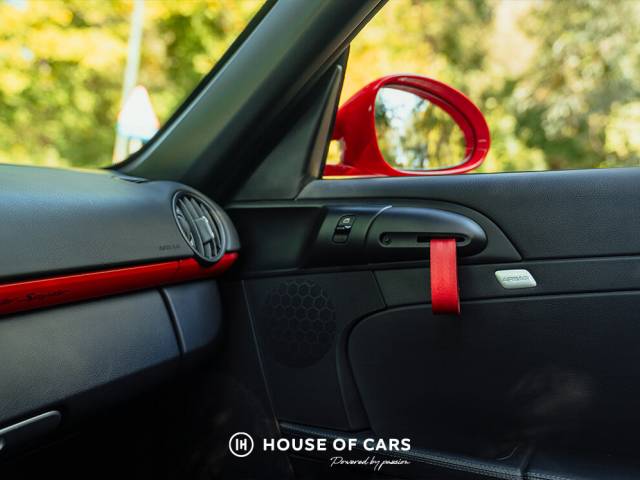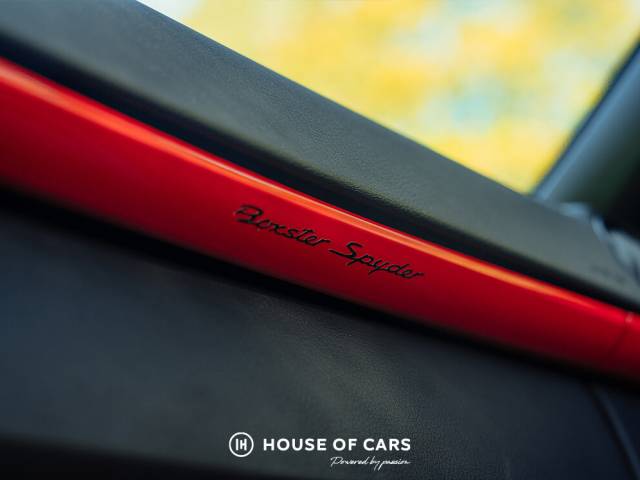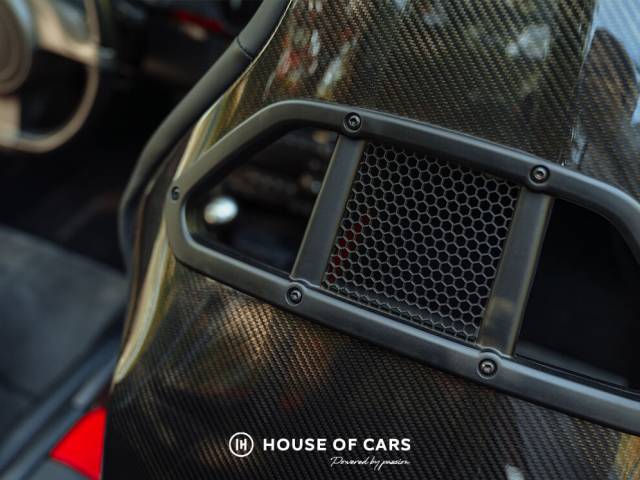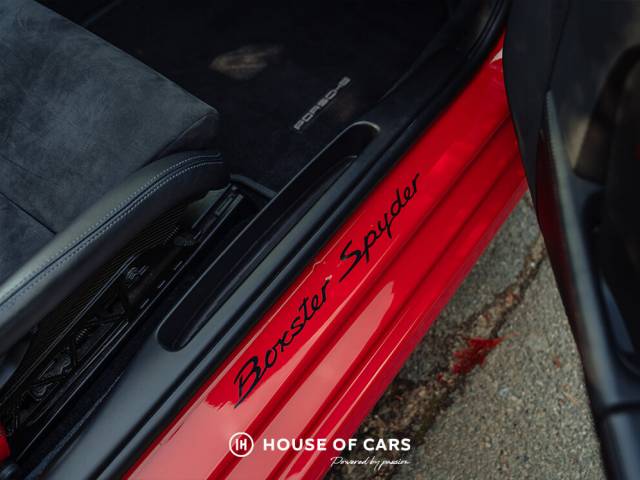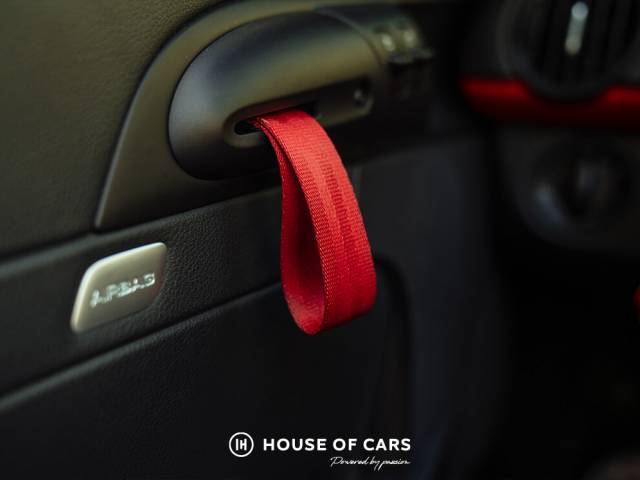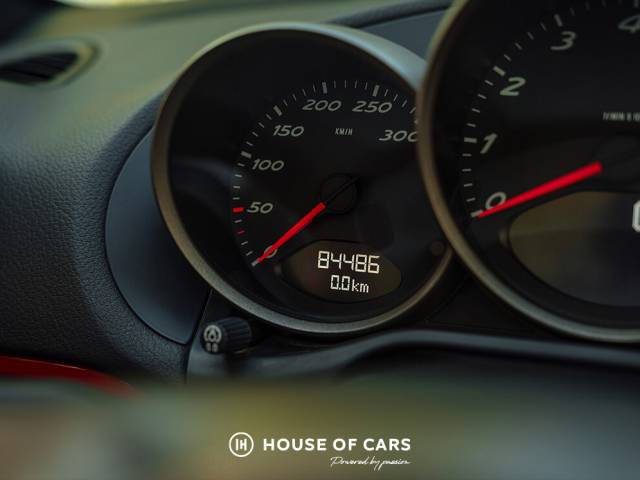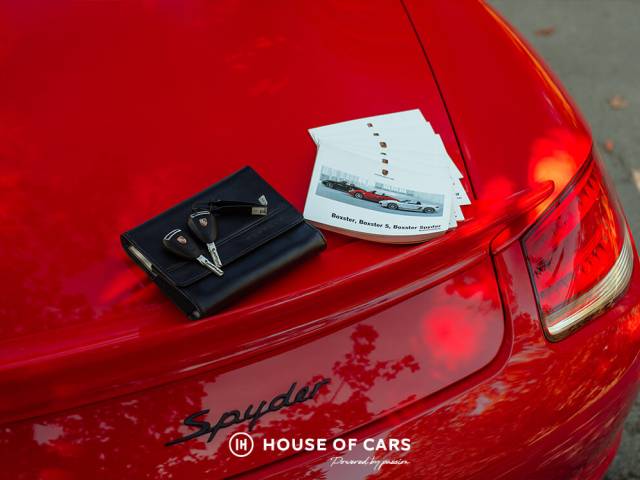 987.2 BOXSTER SPYDER MANUAL FULL HISTORY
Dealer

away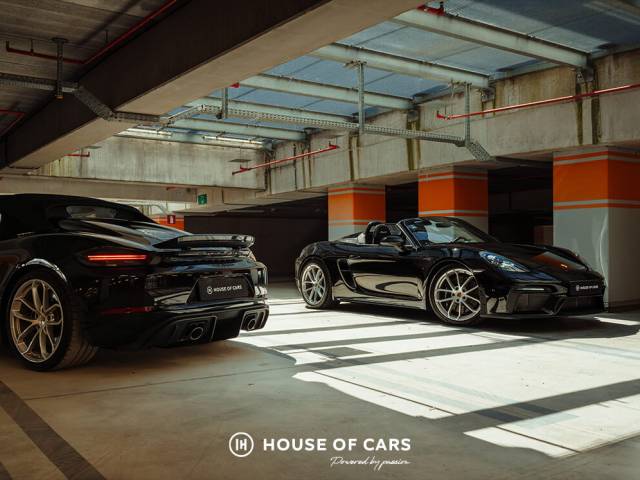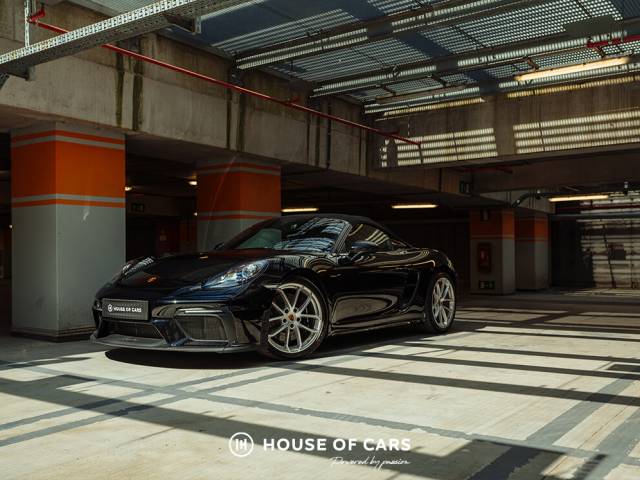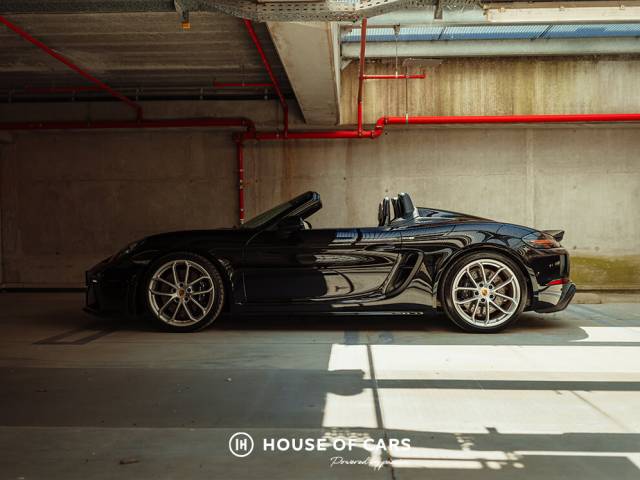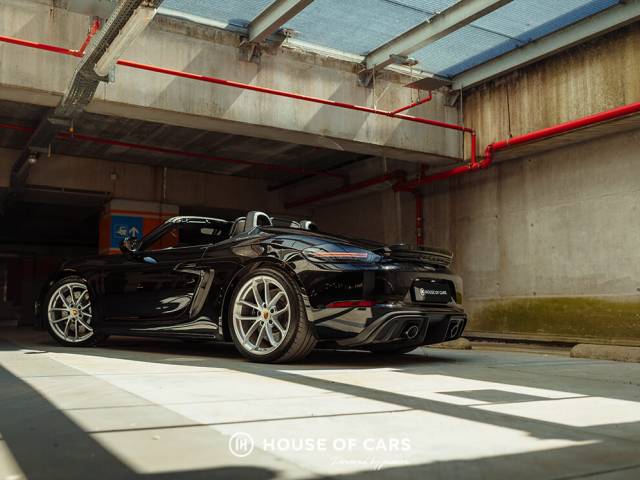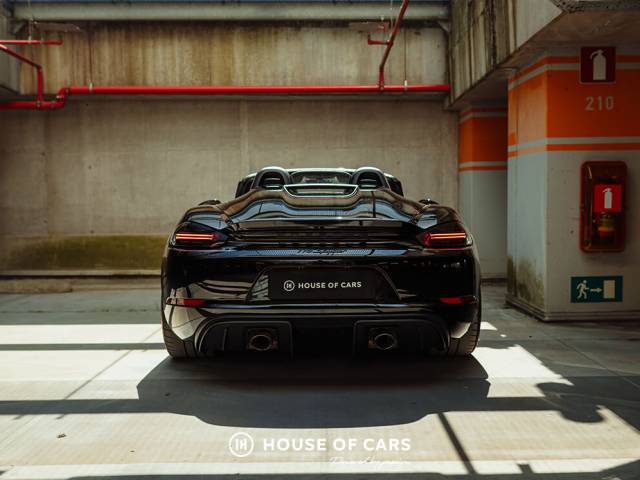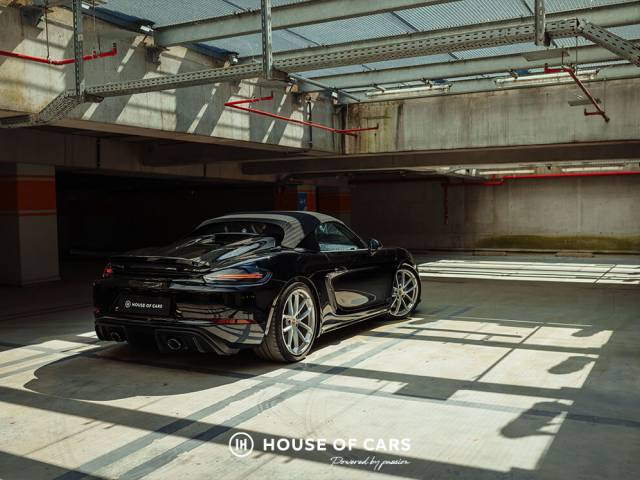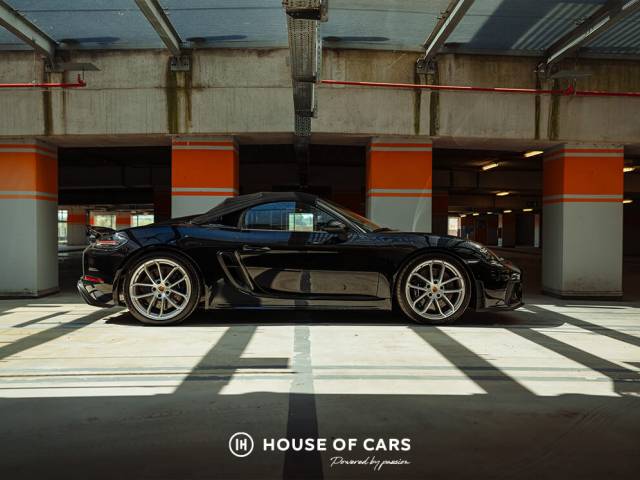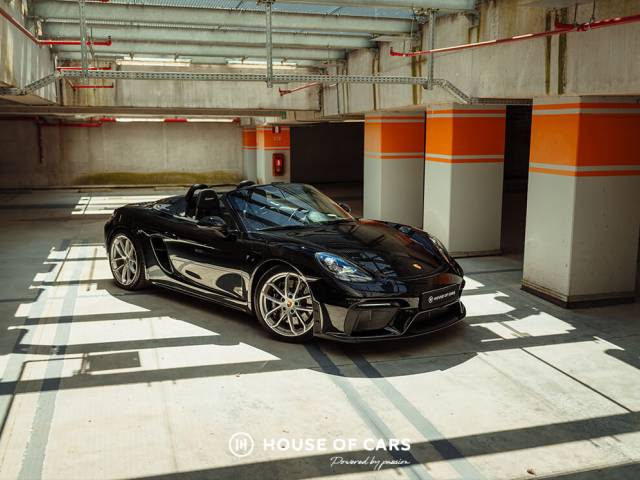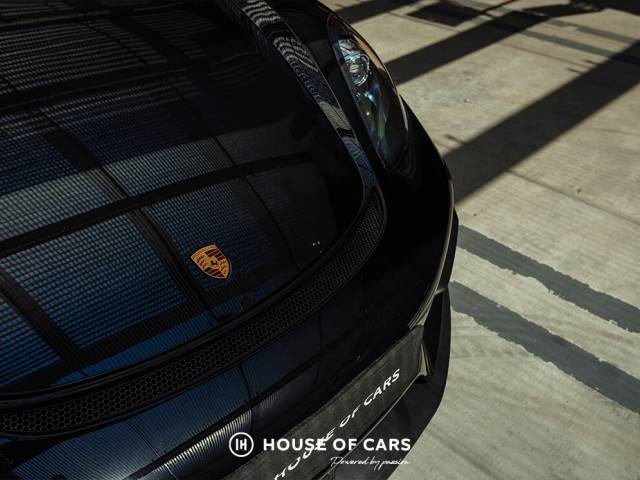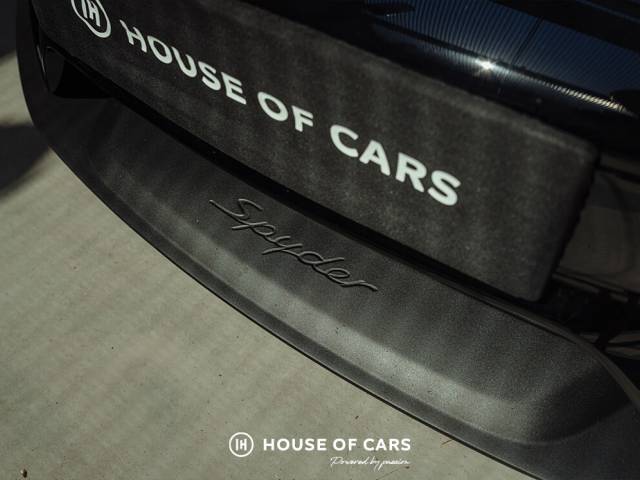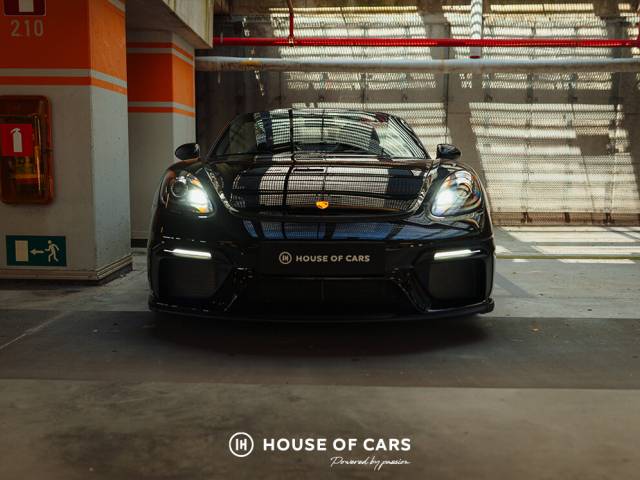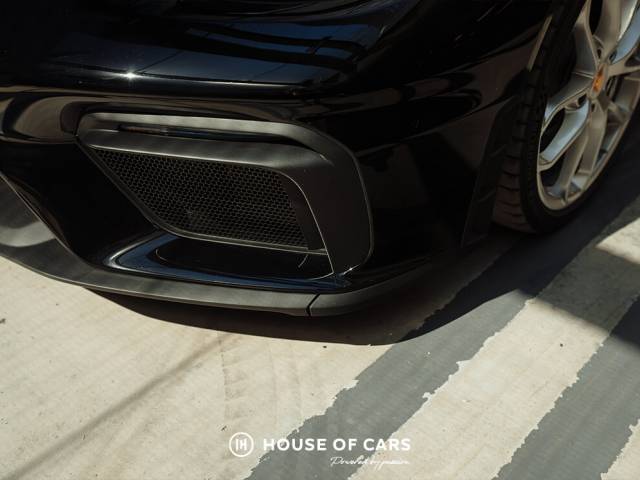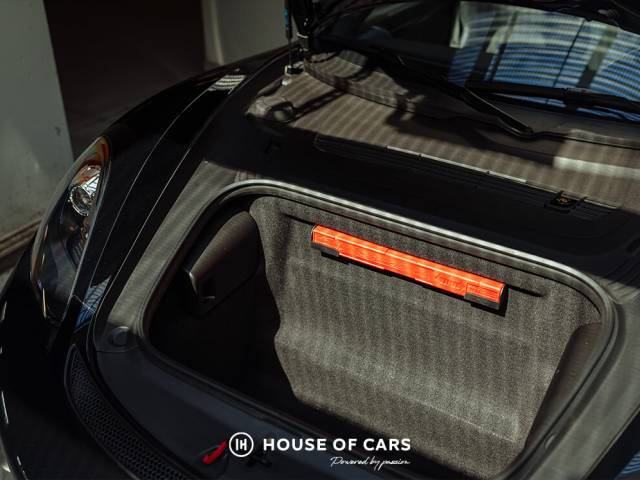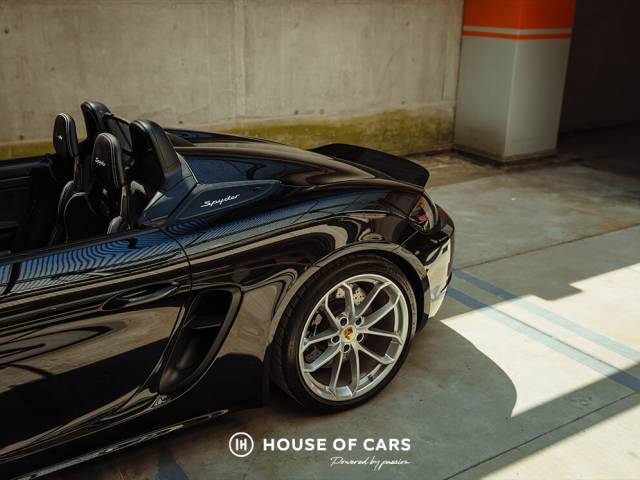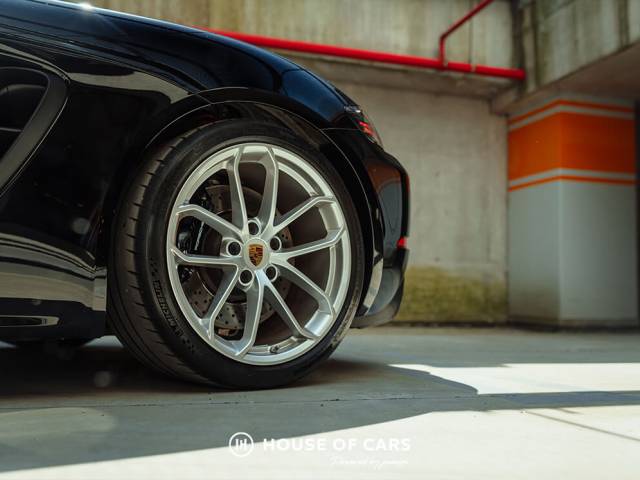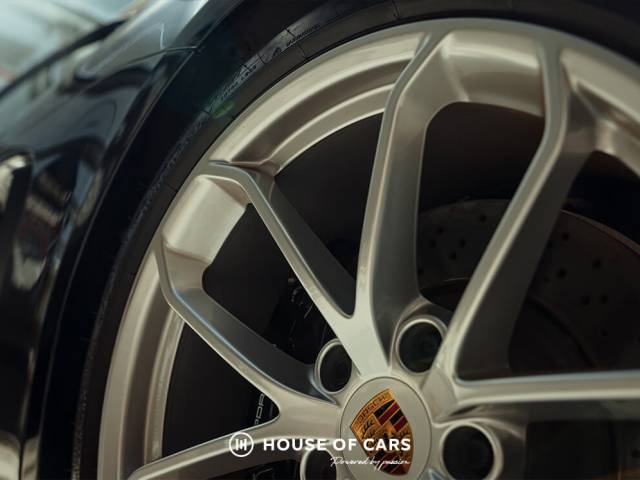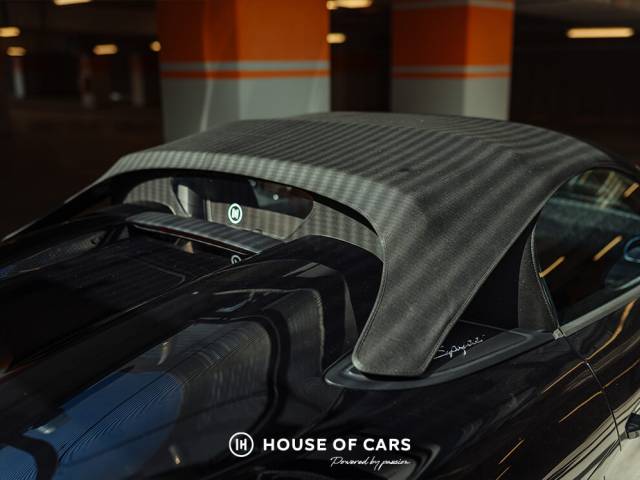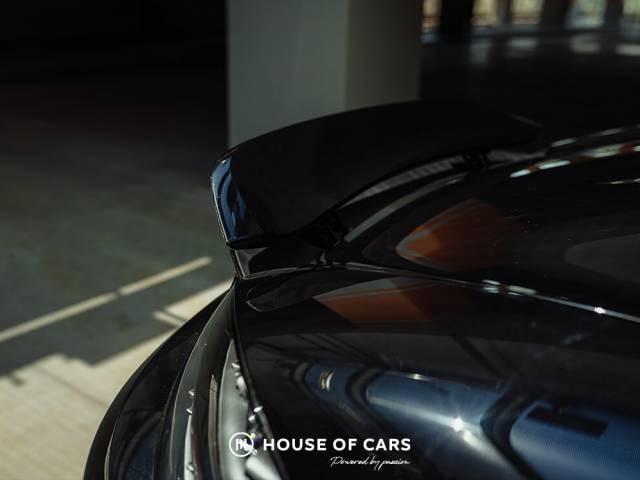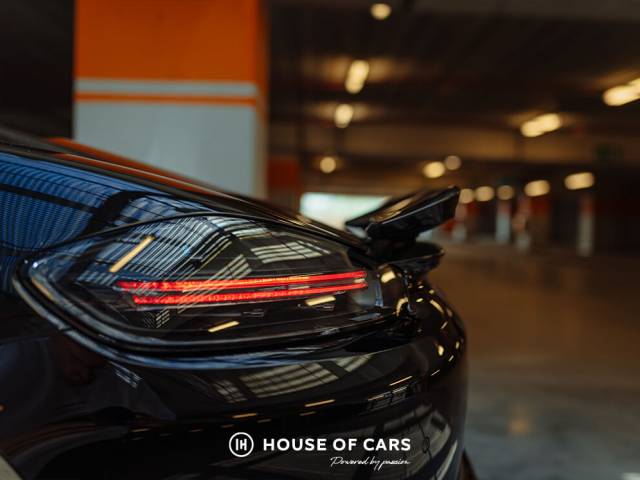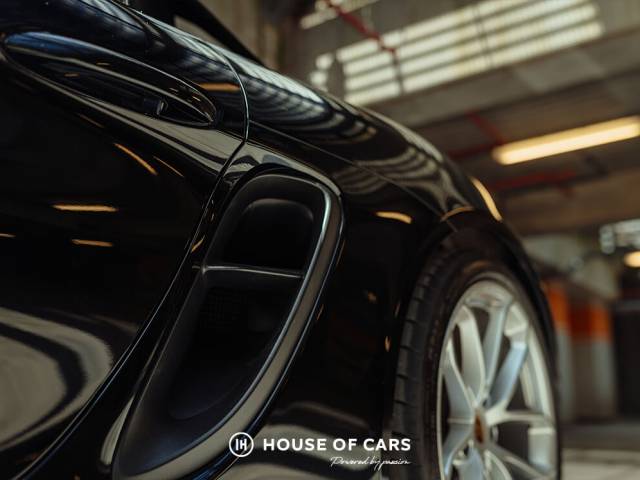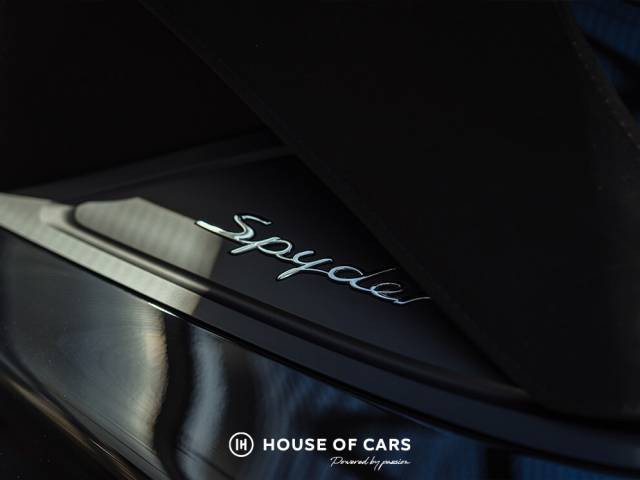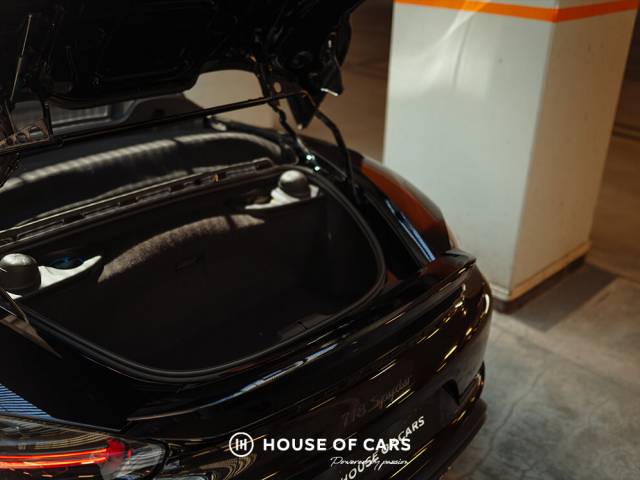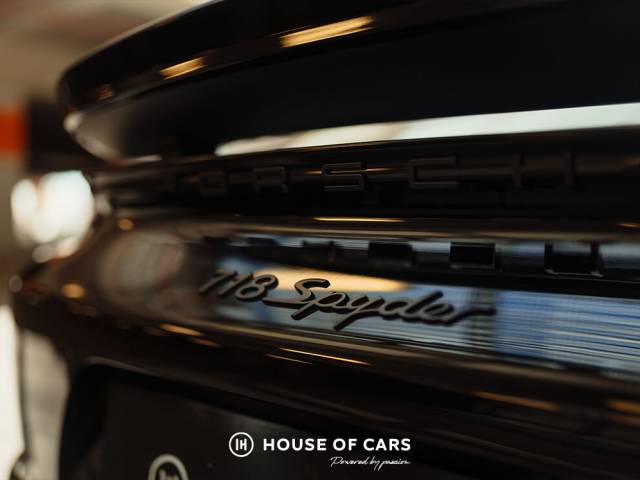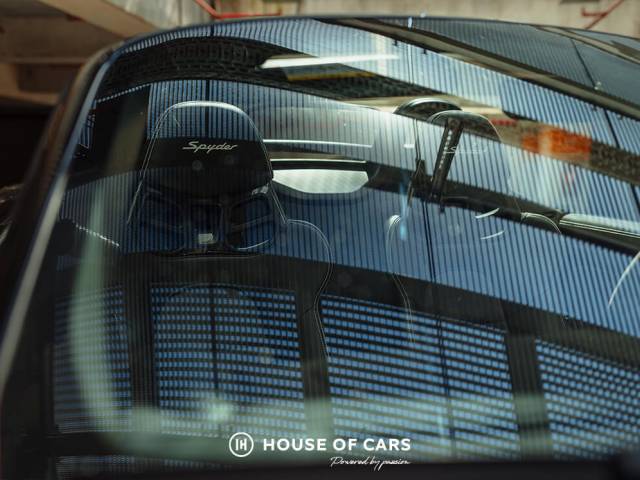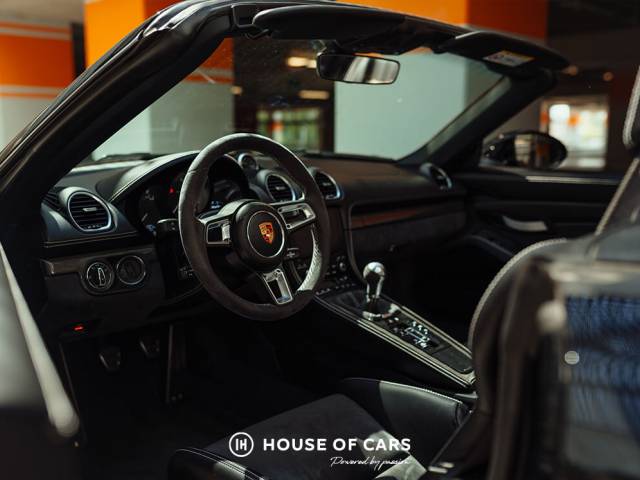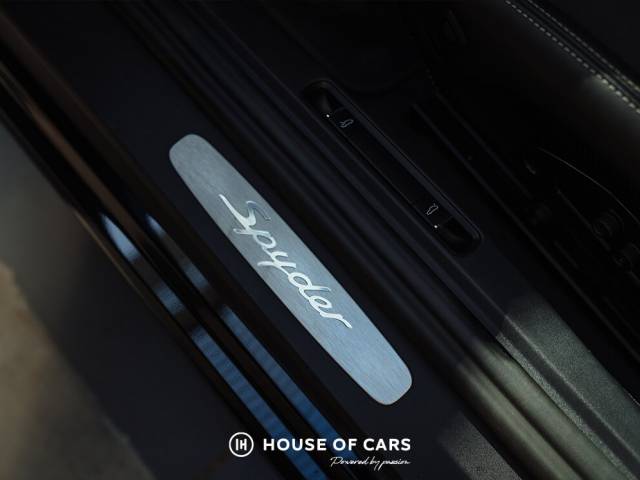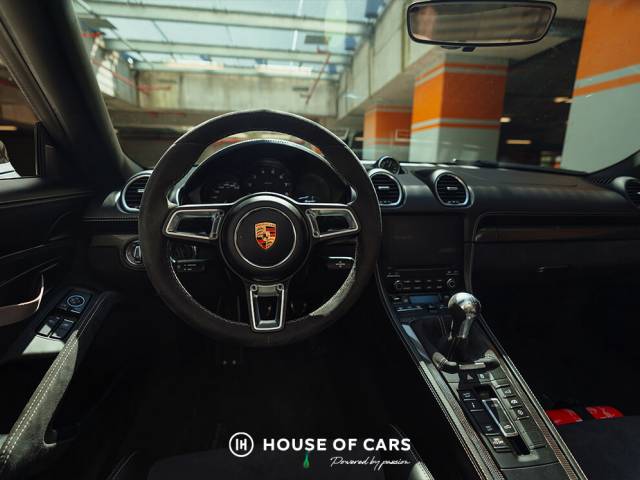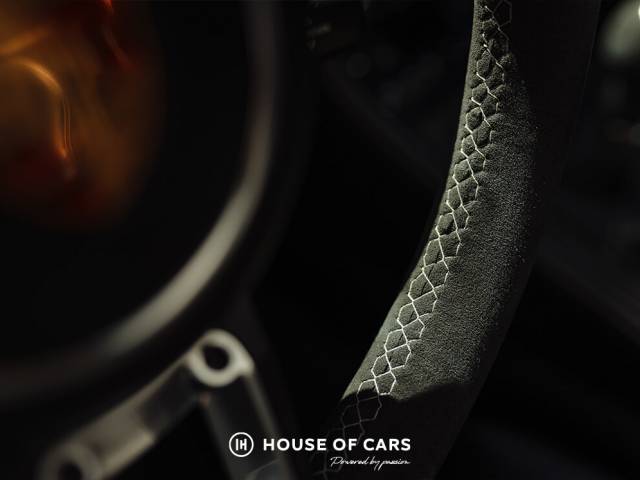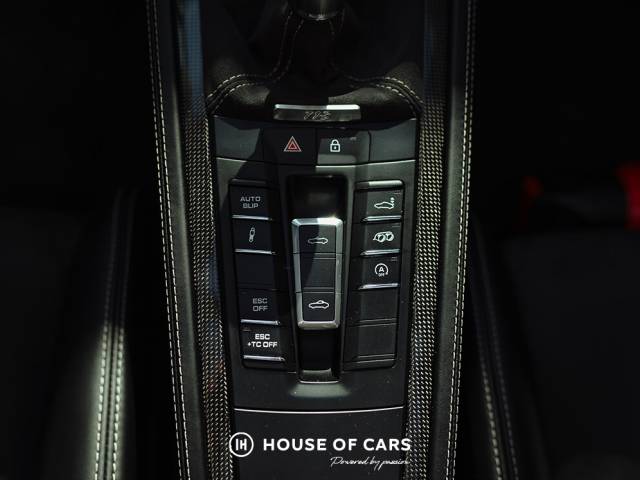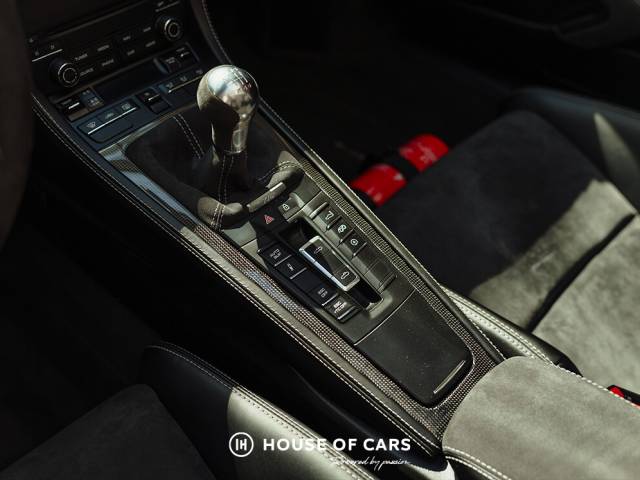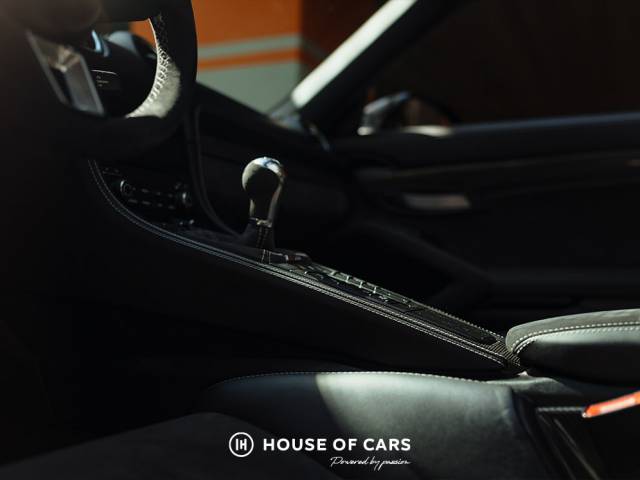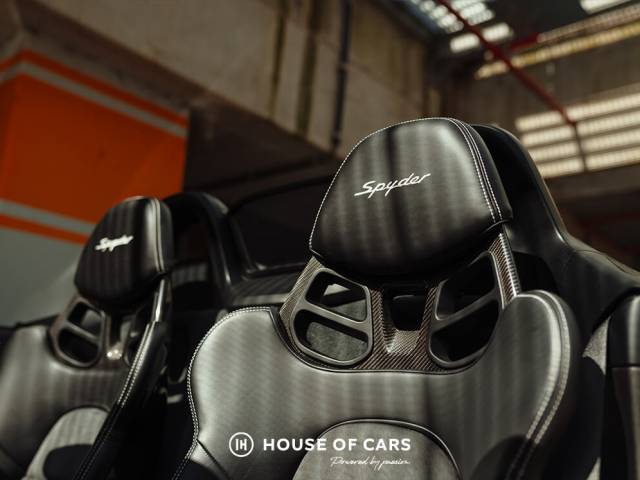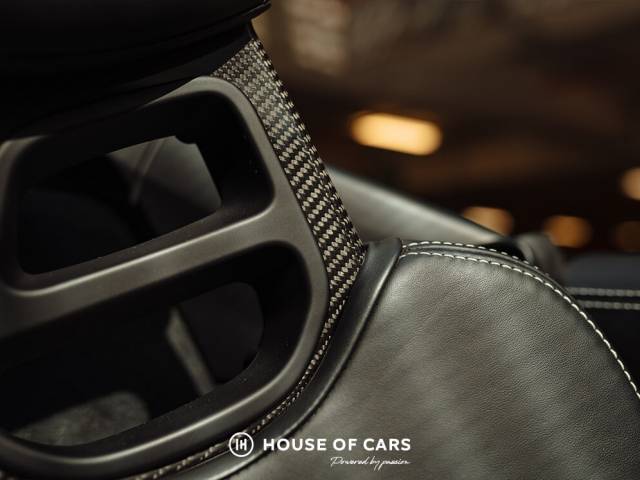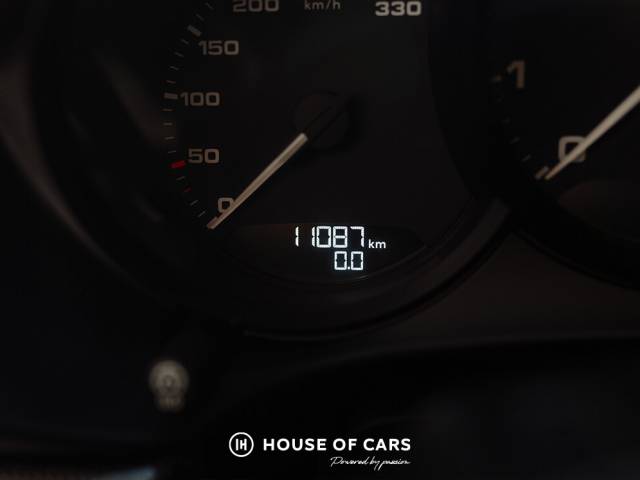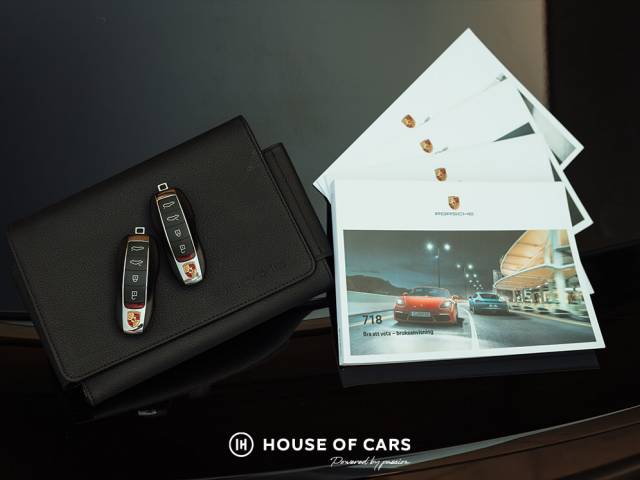 918 CARBON BUCKET SEATS
Dealer

away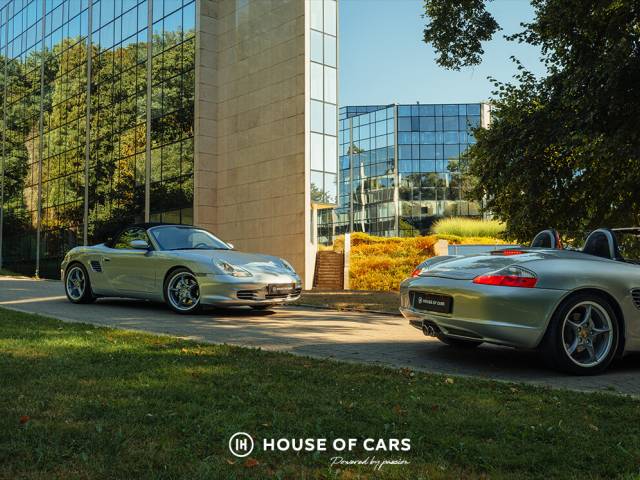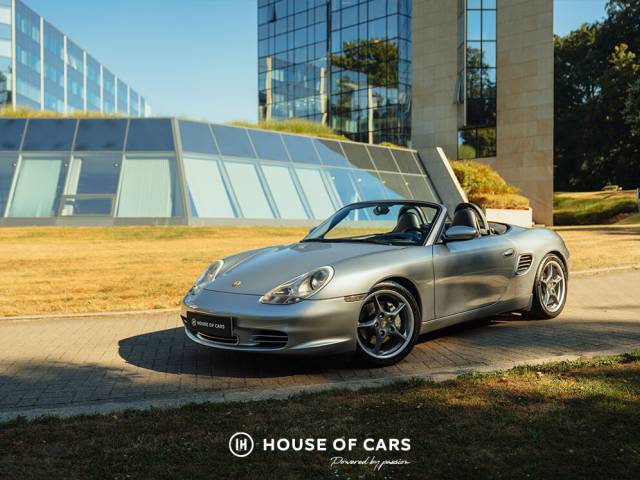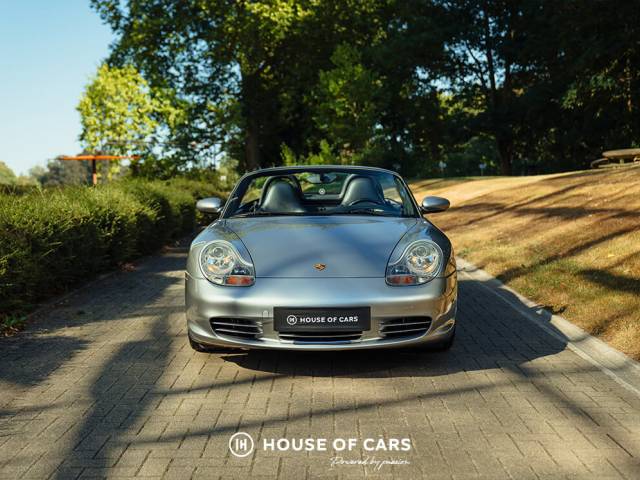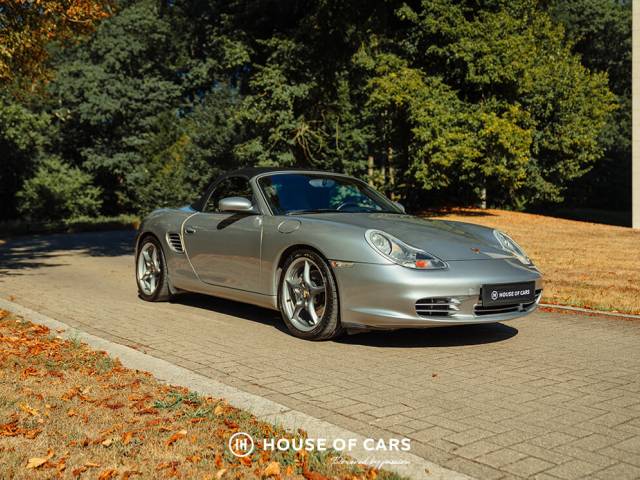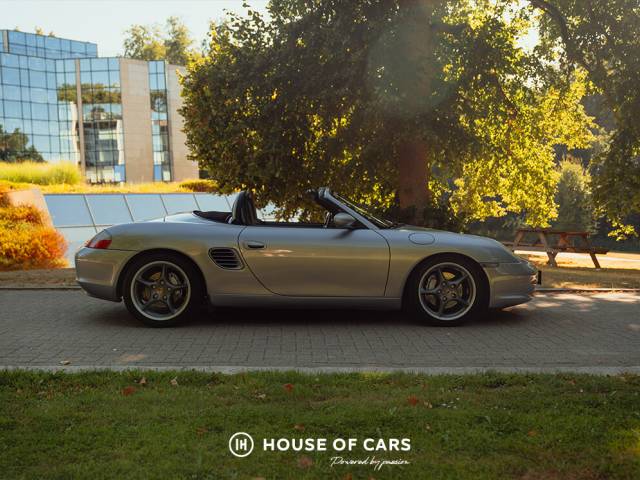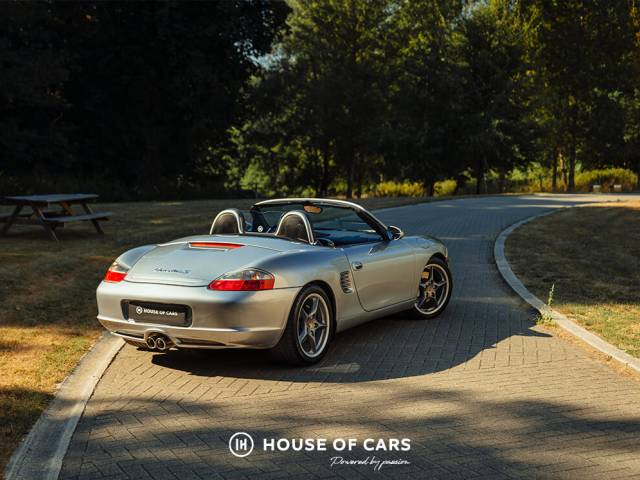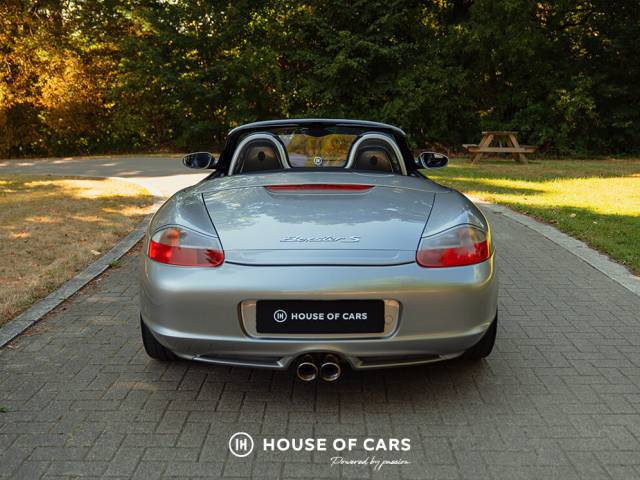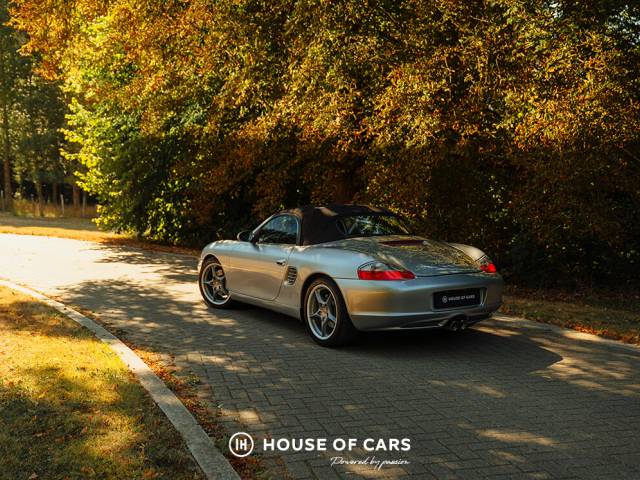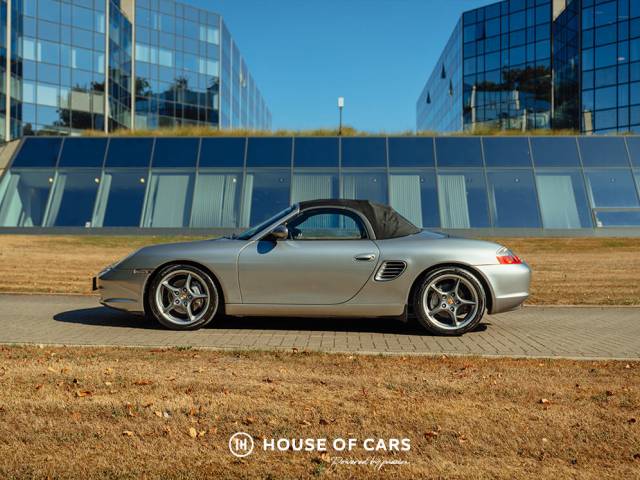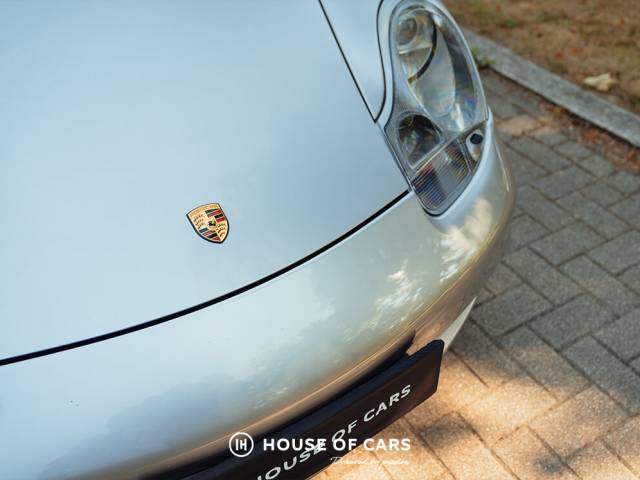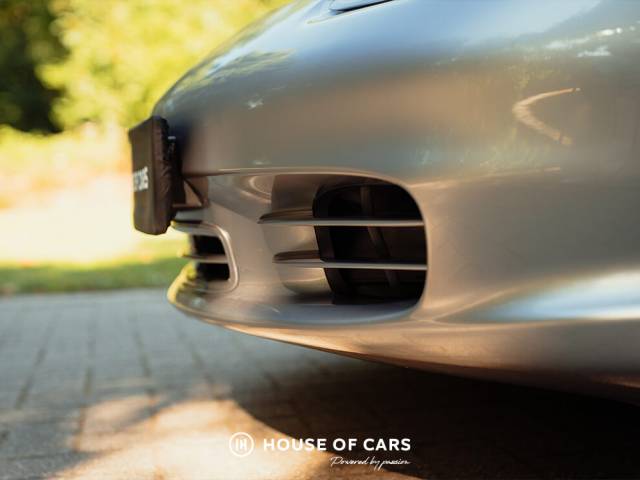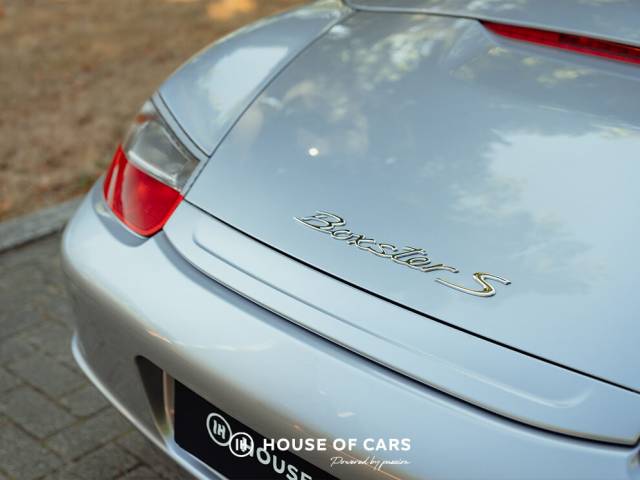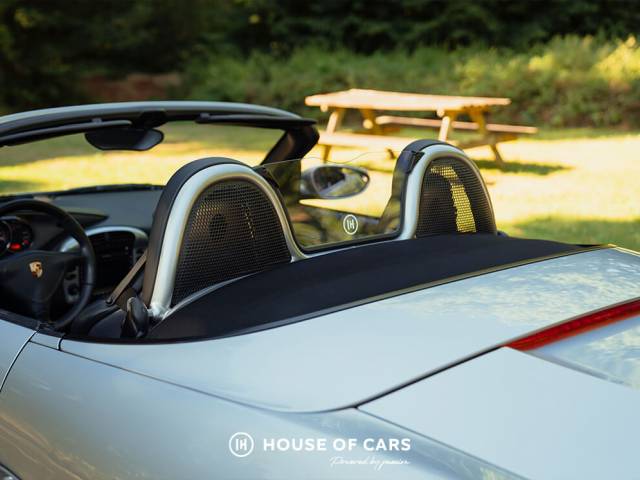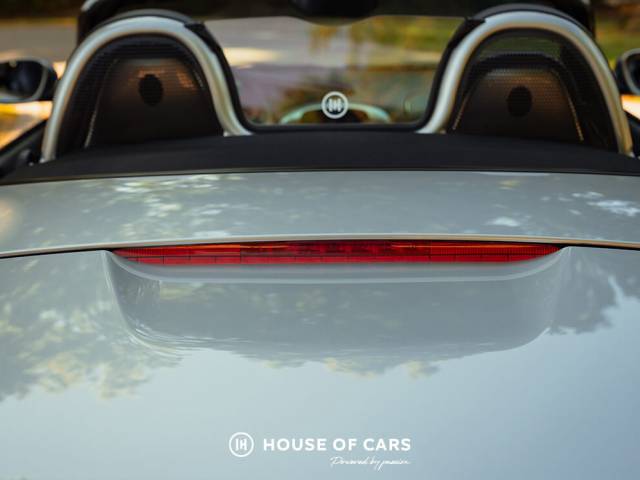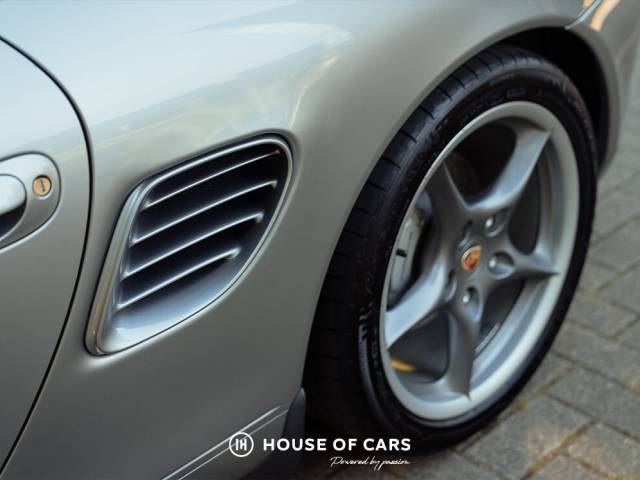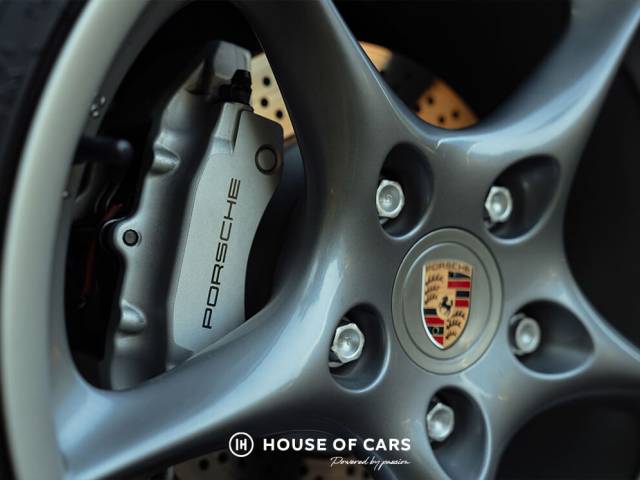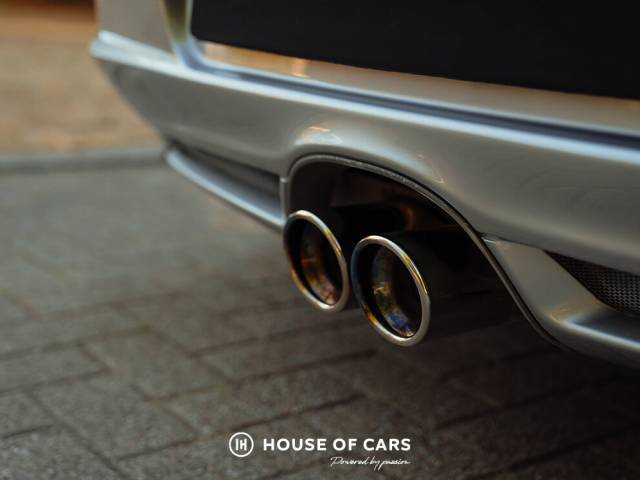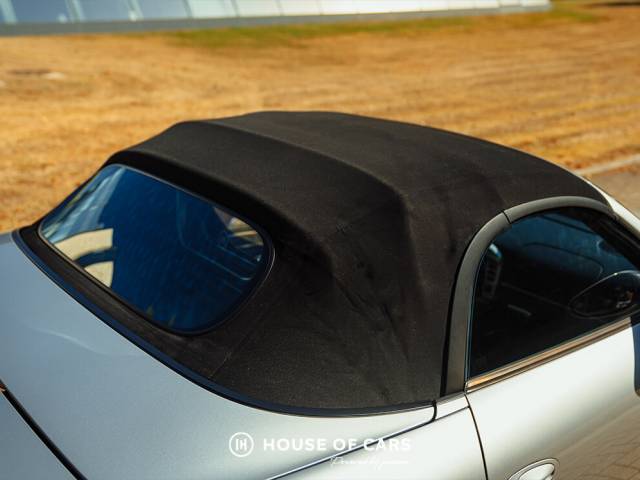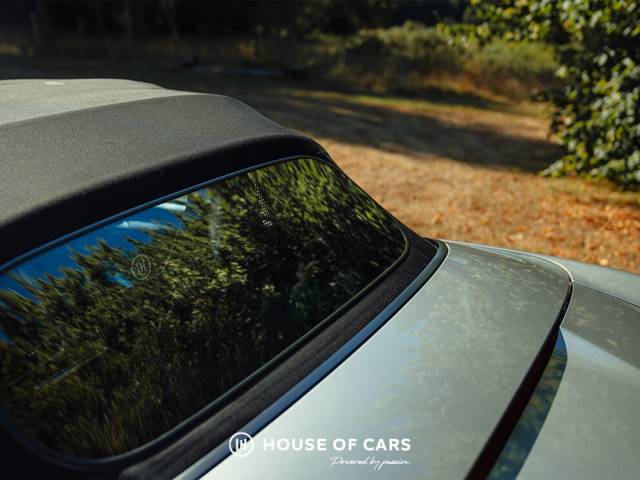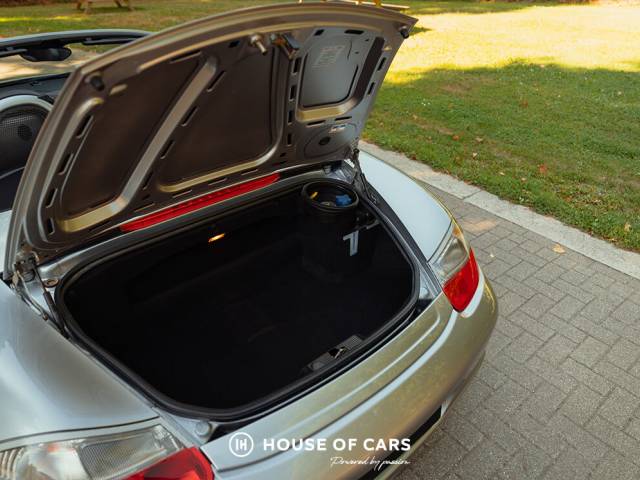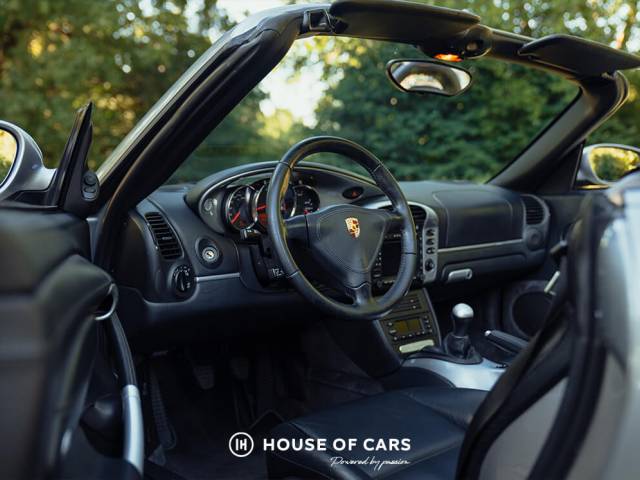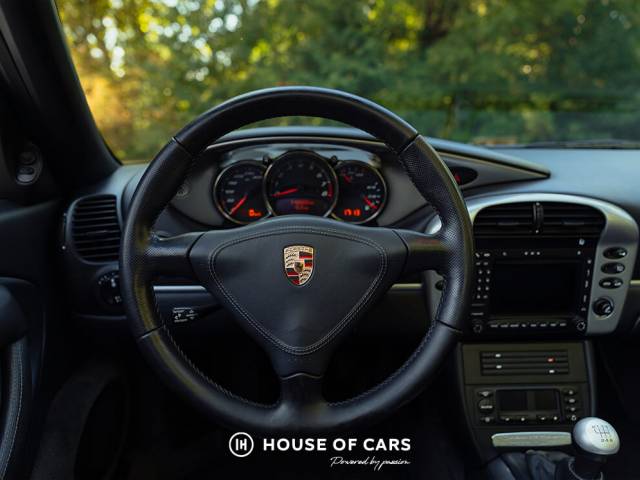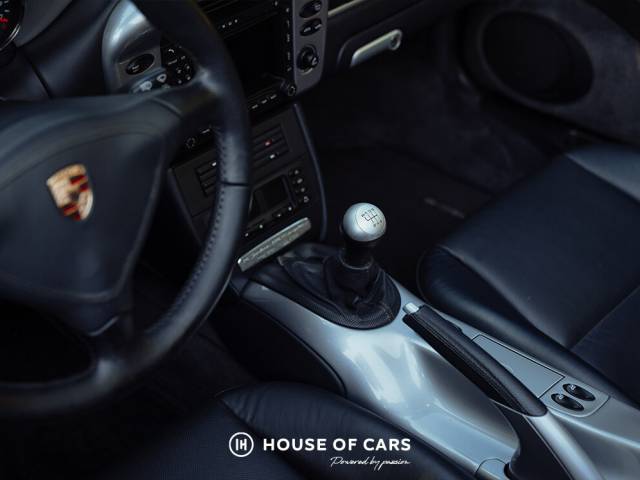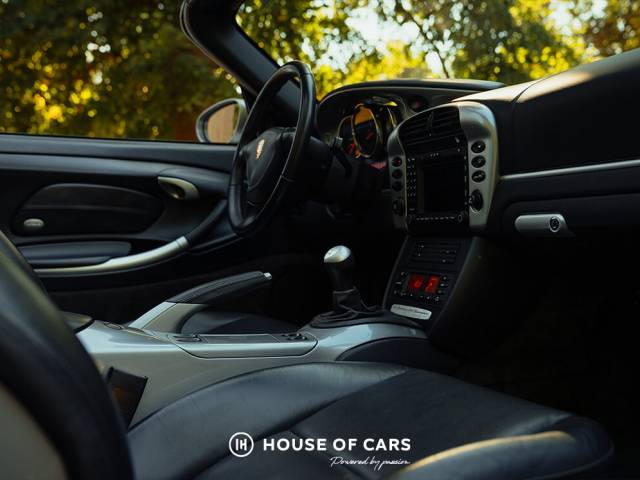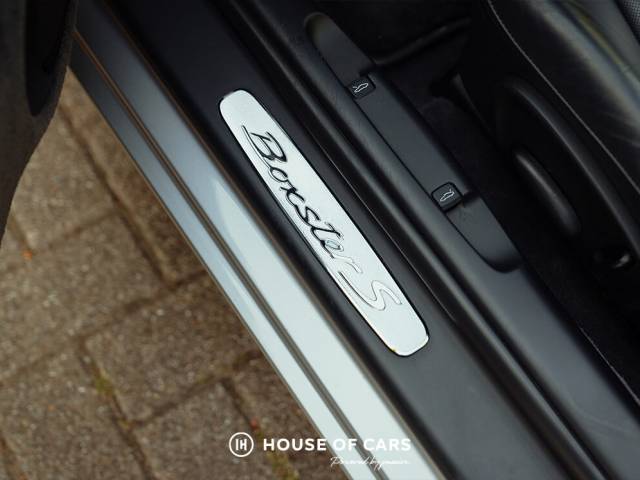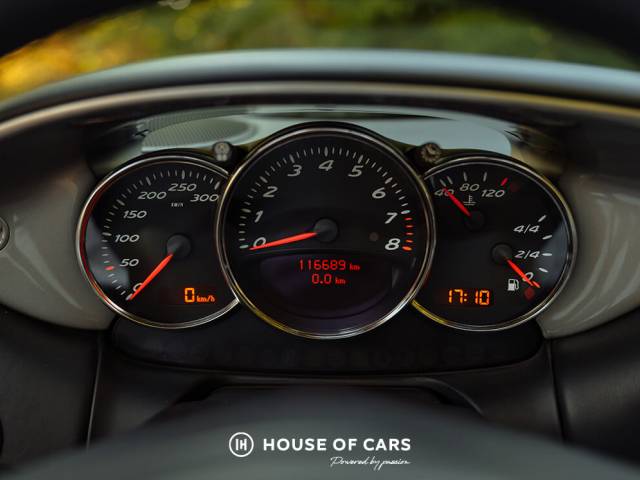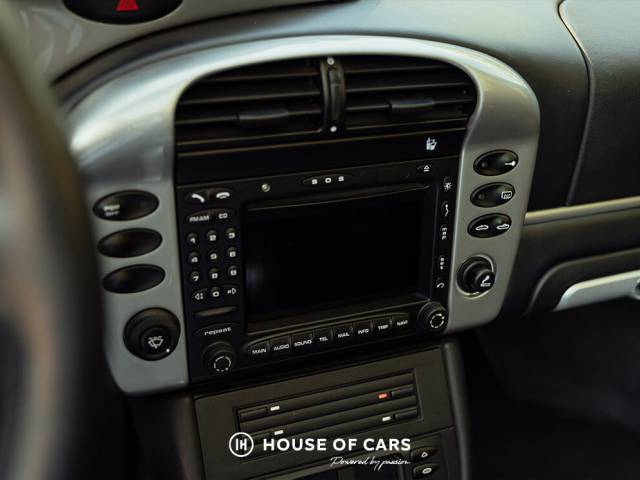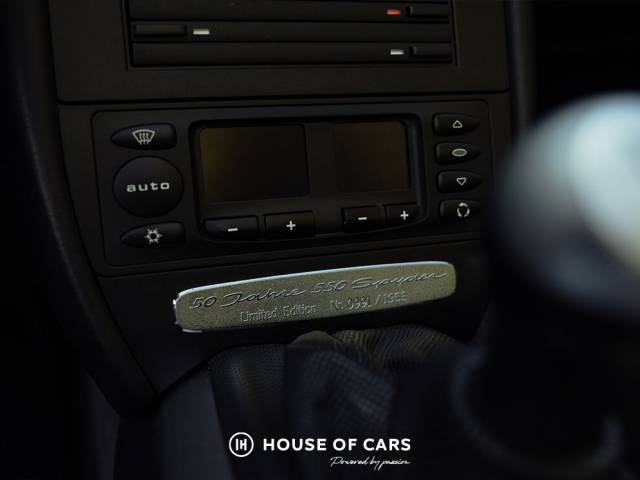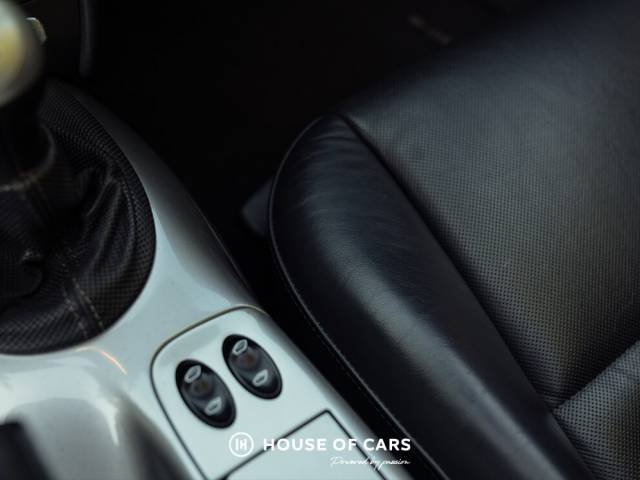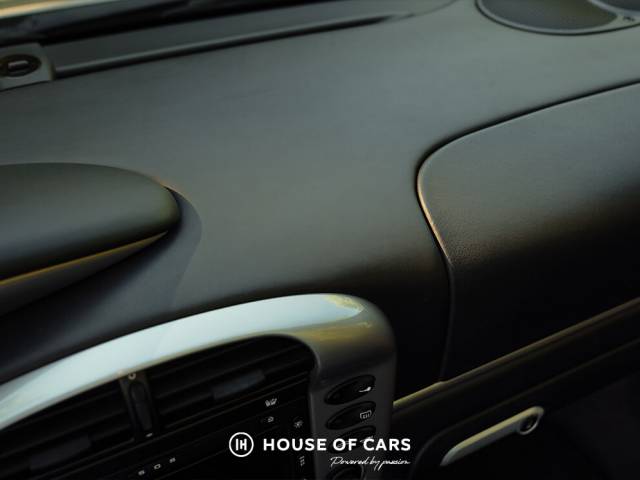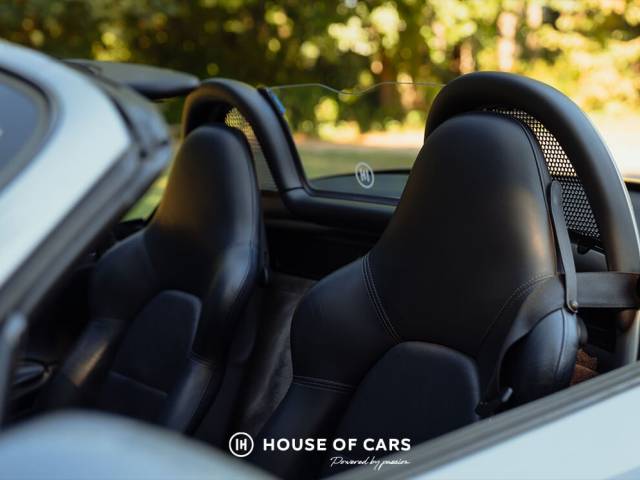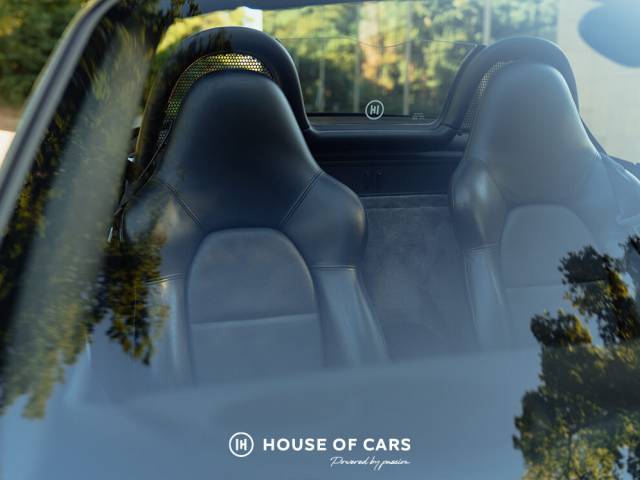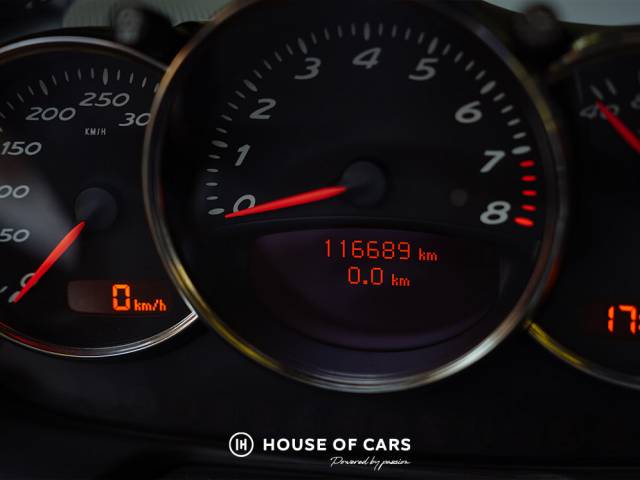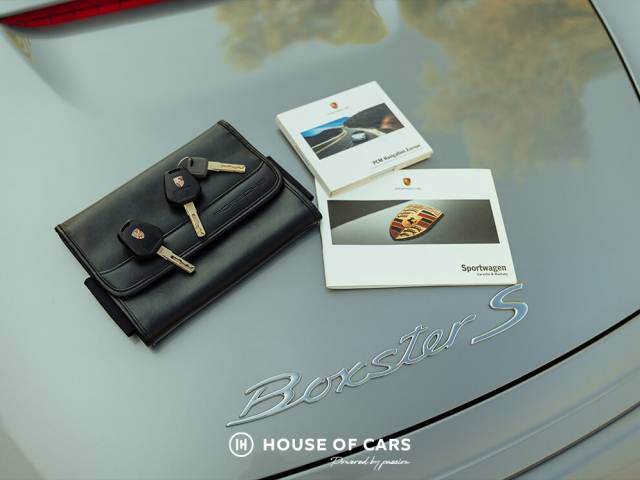 1ST PAINT
Dealer

away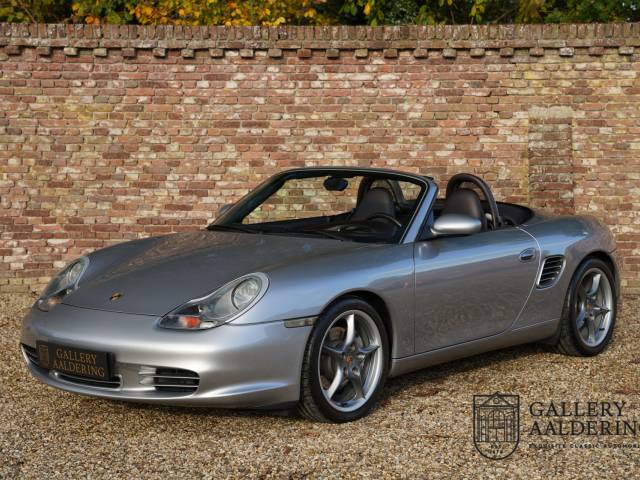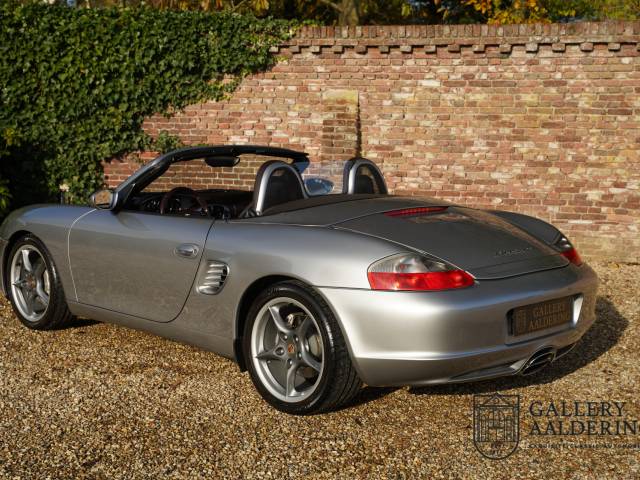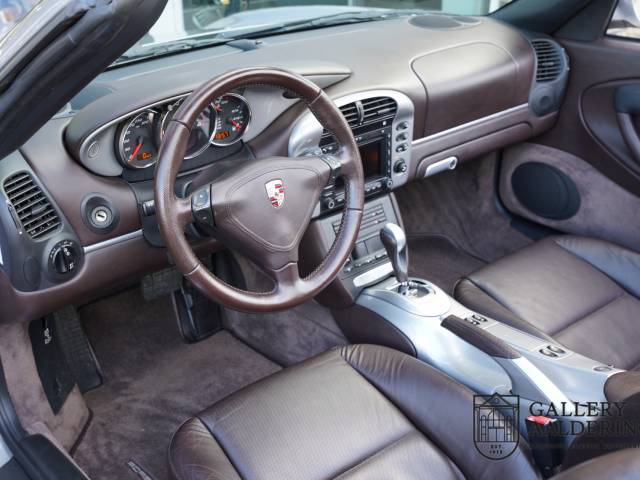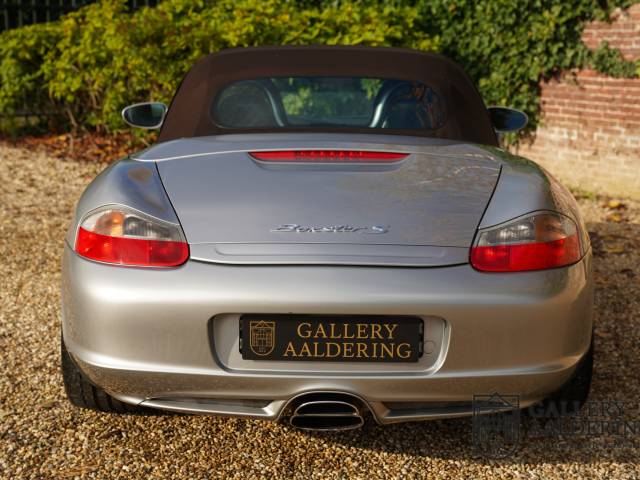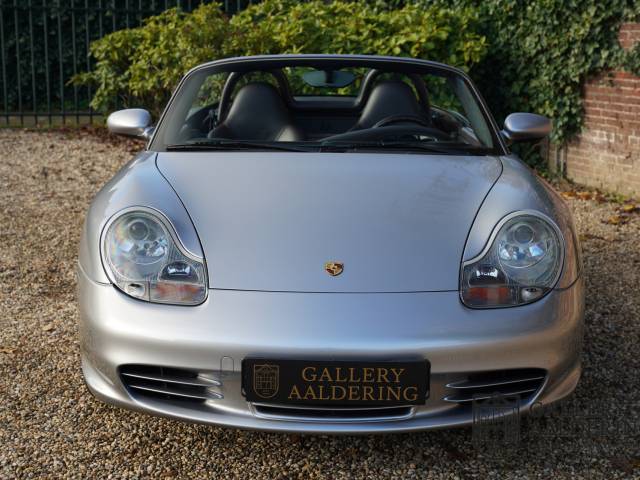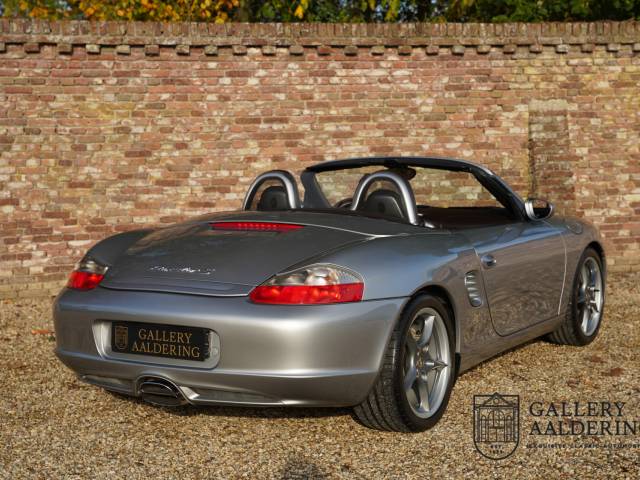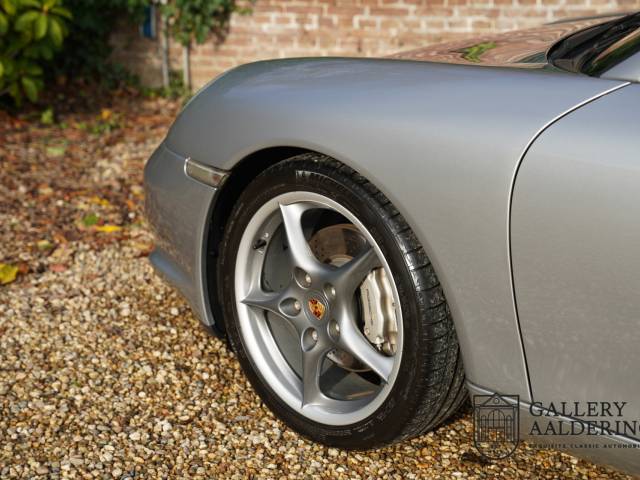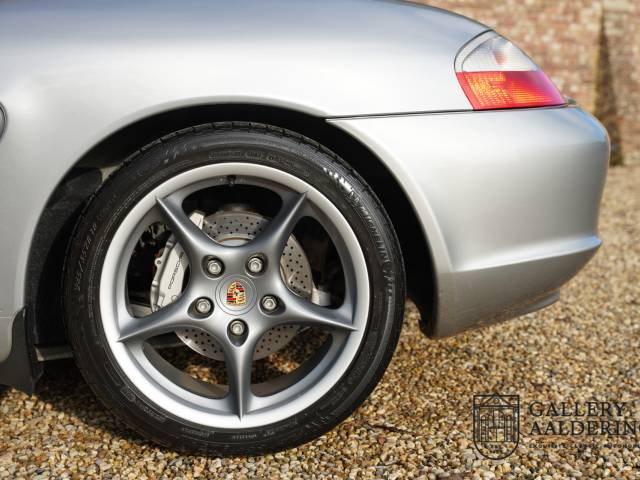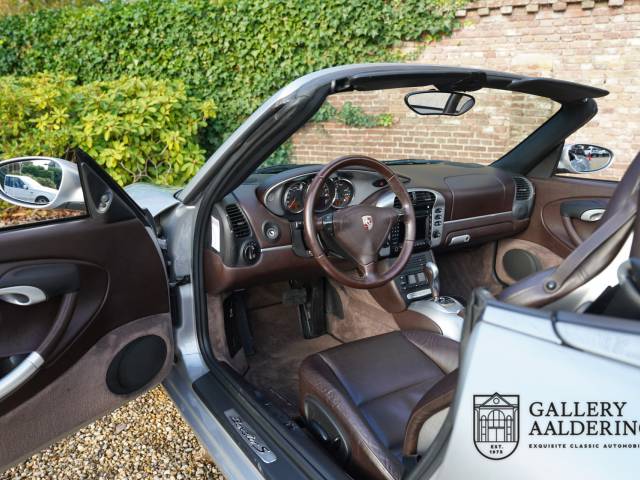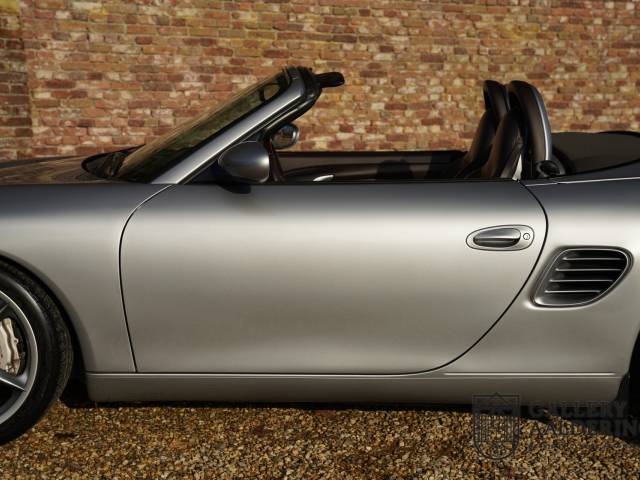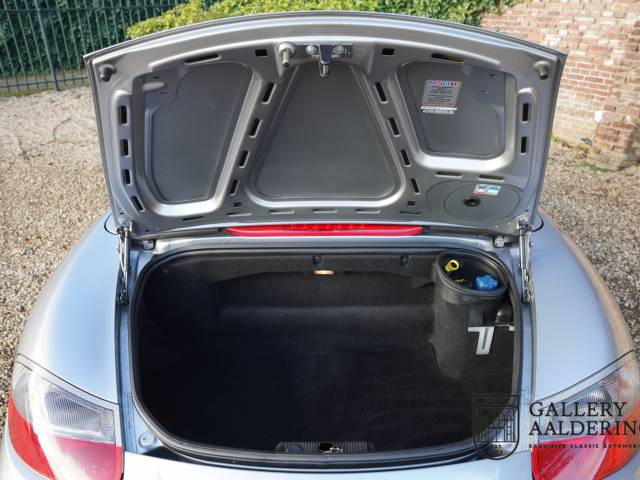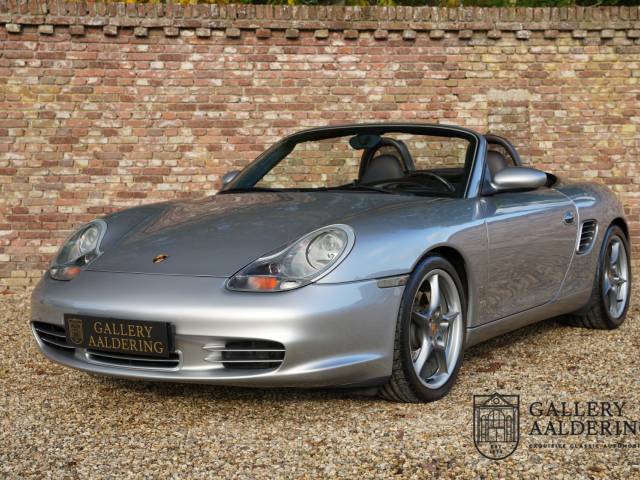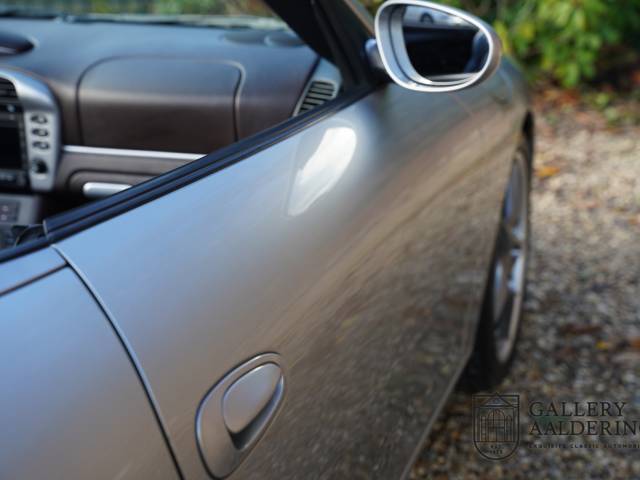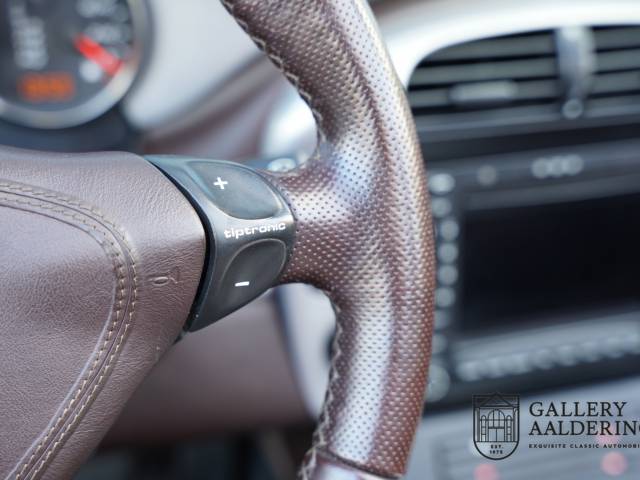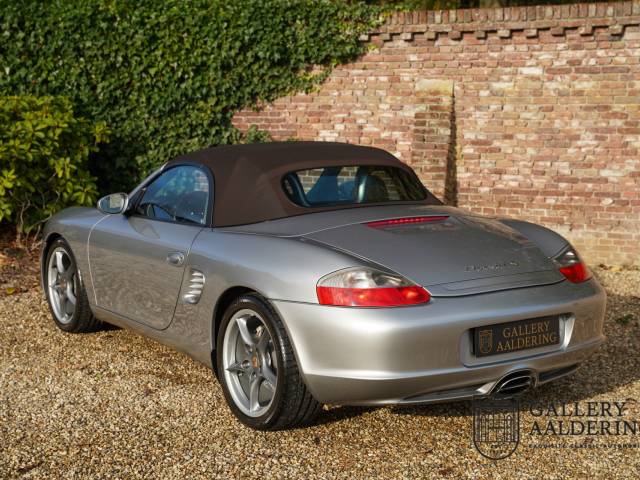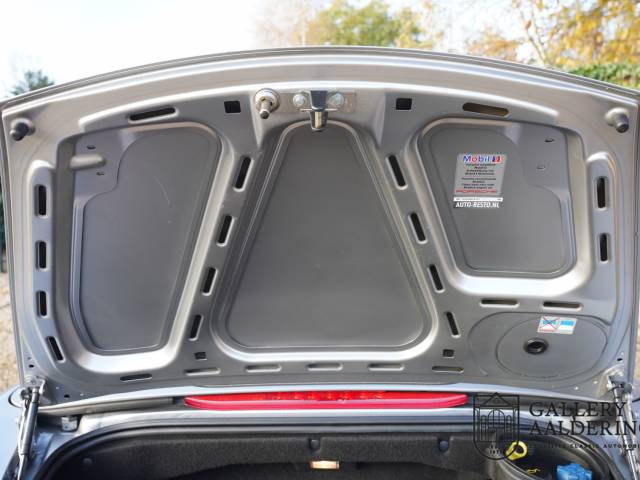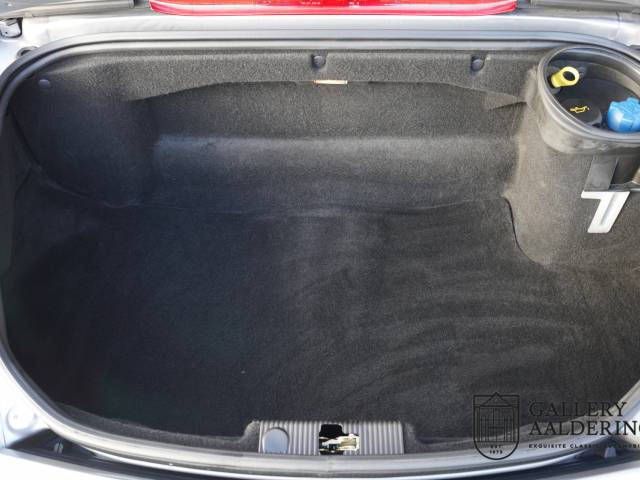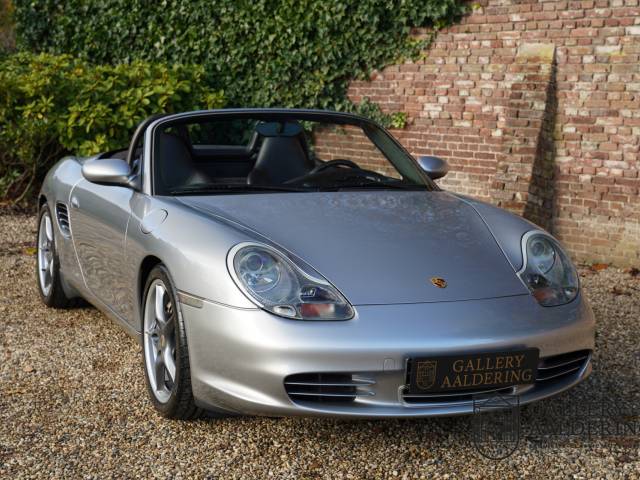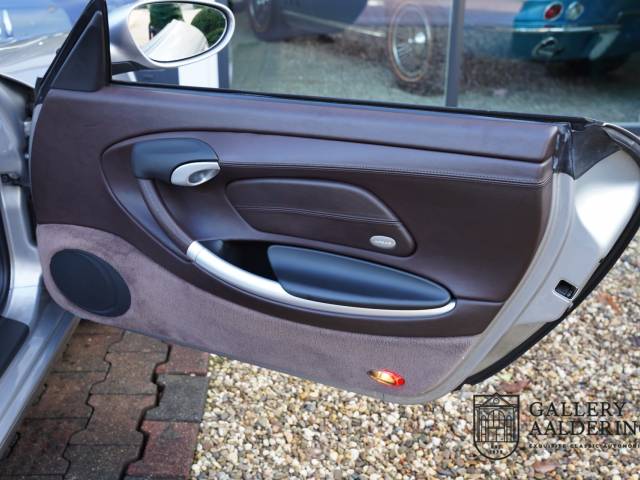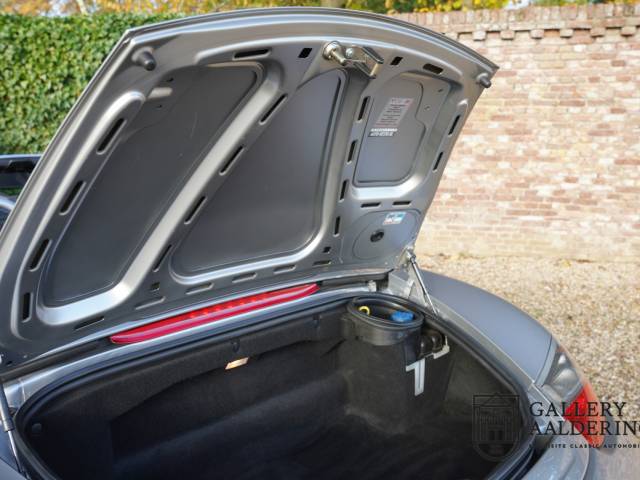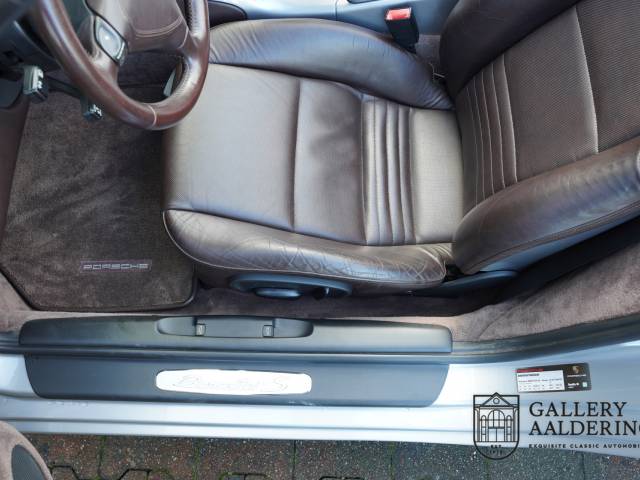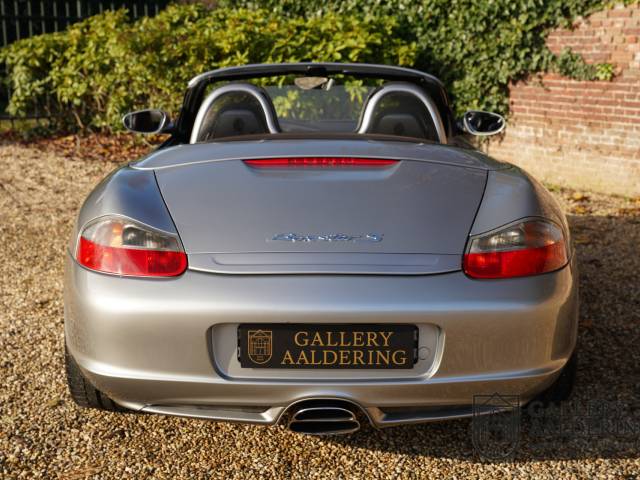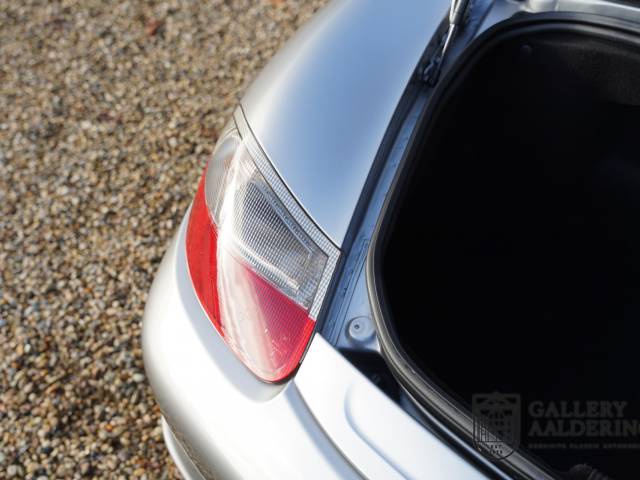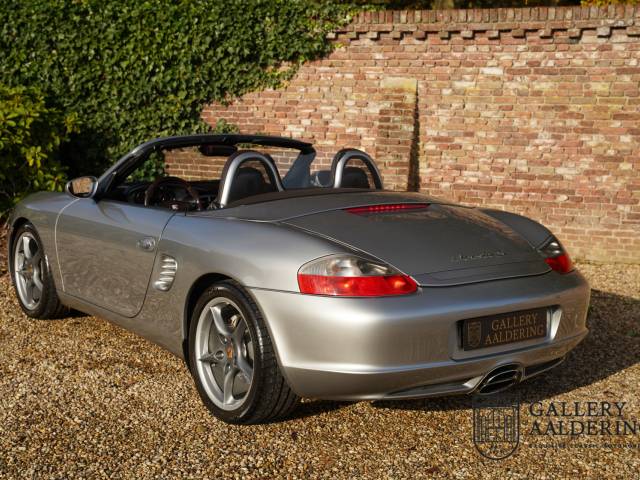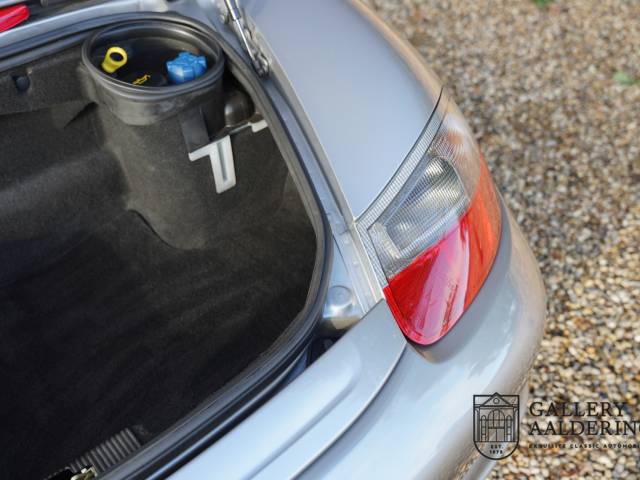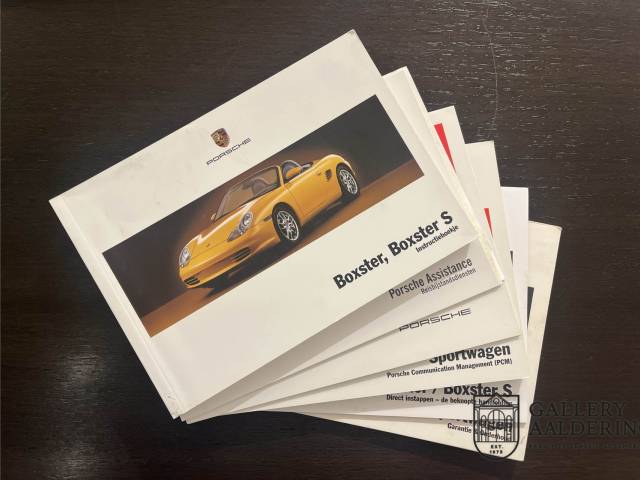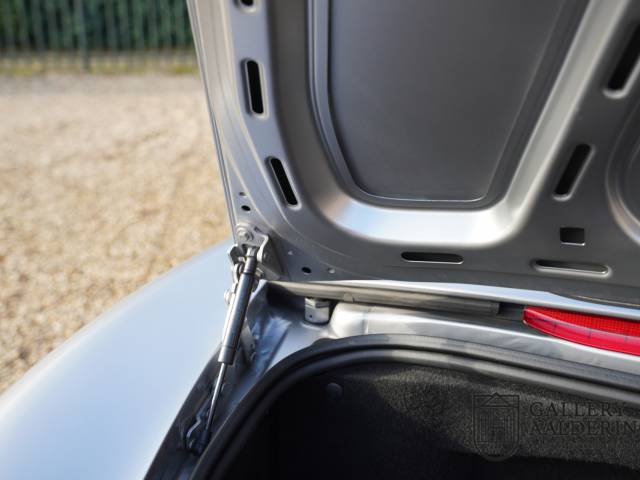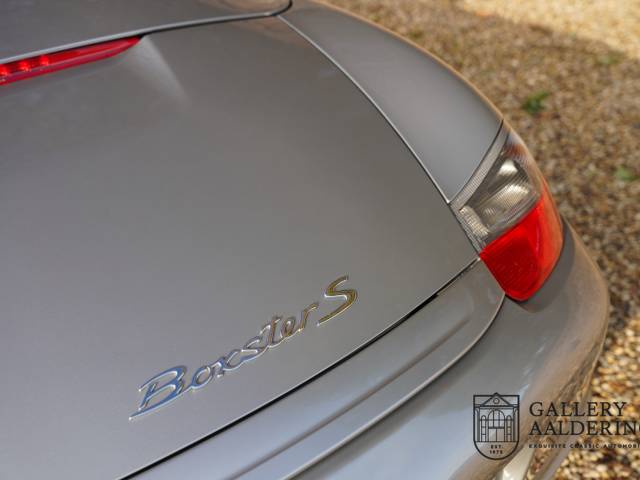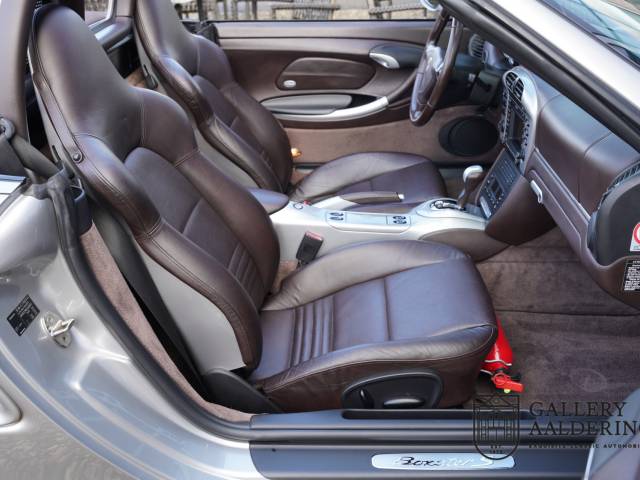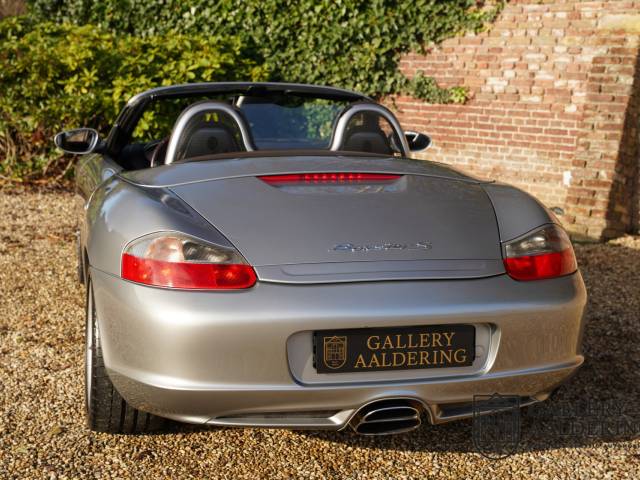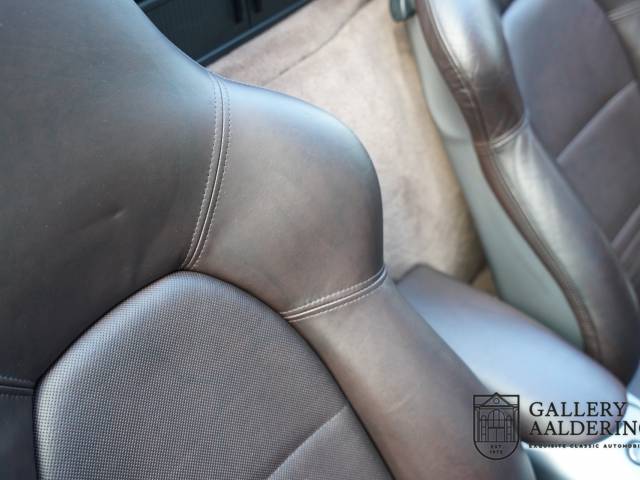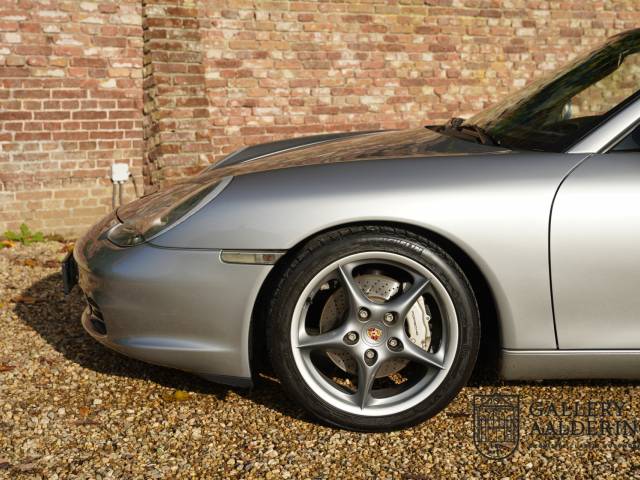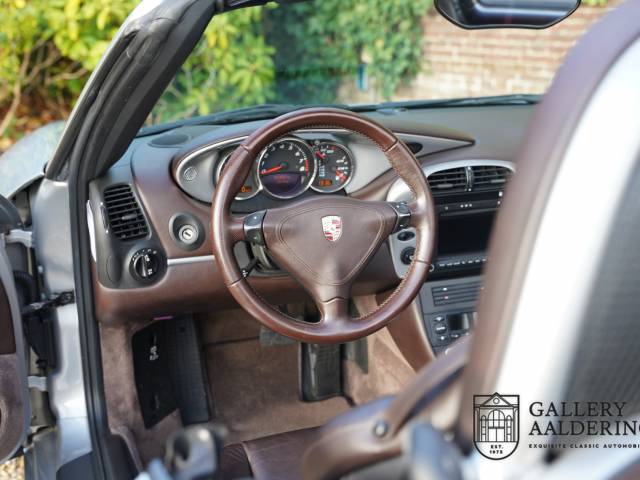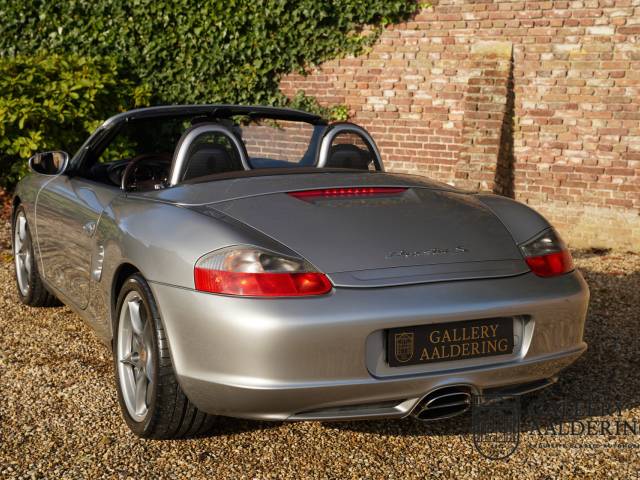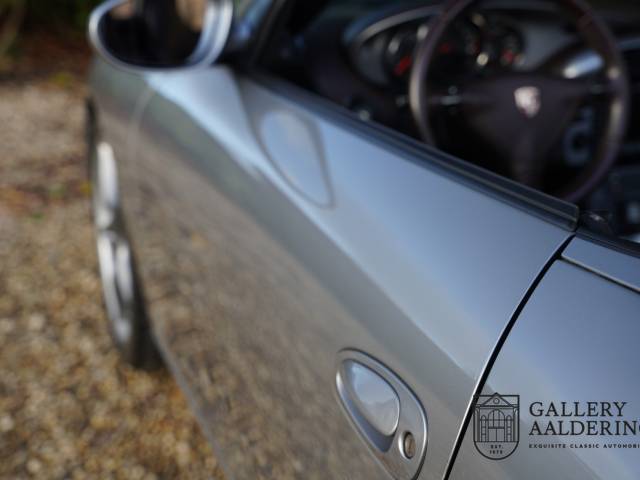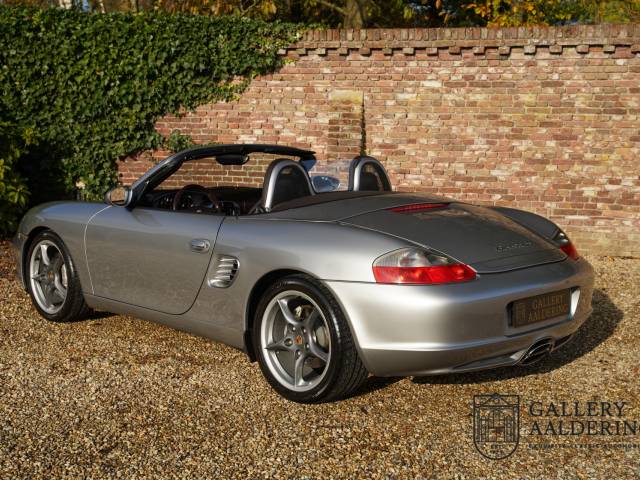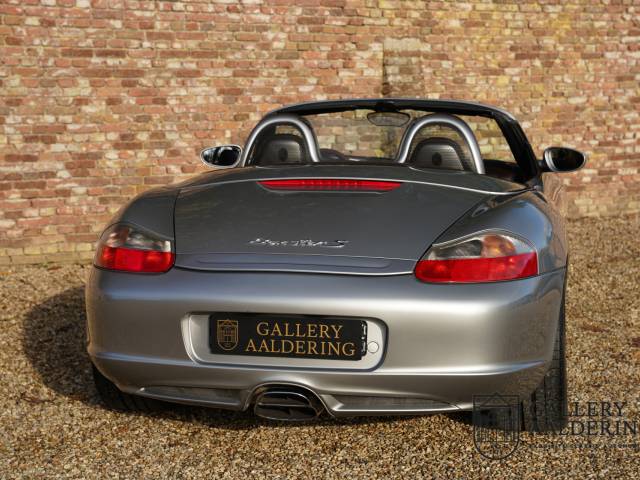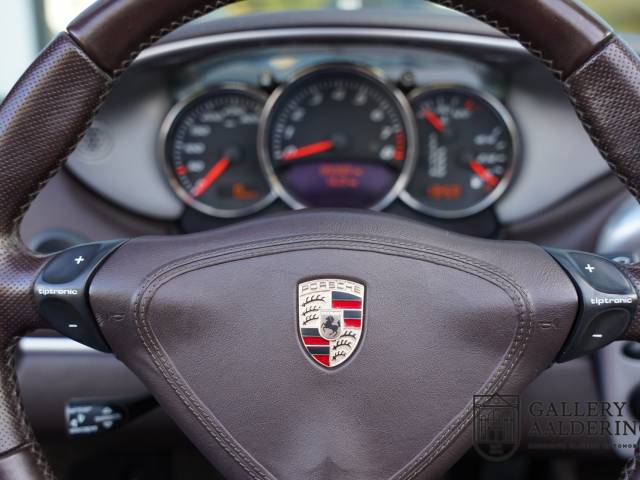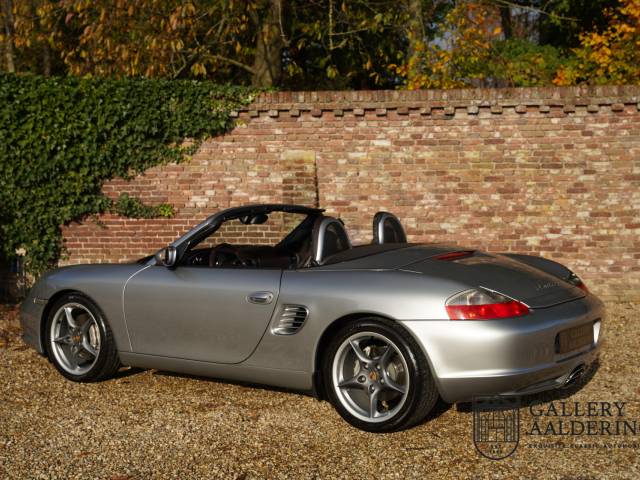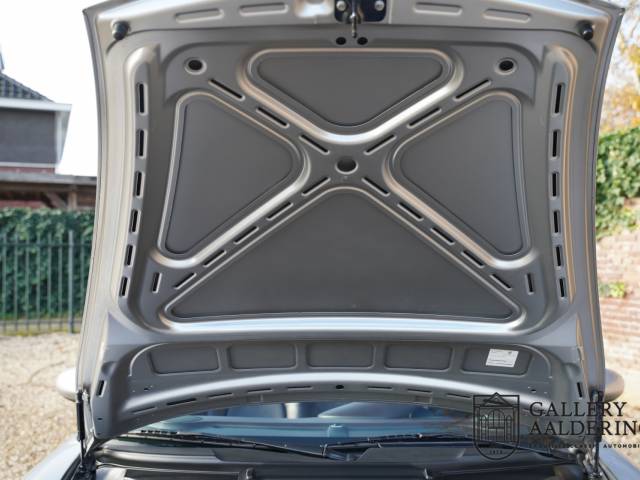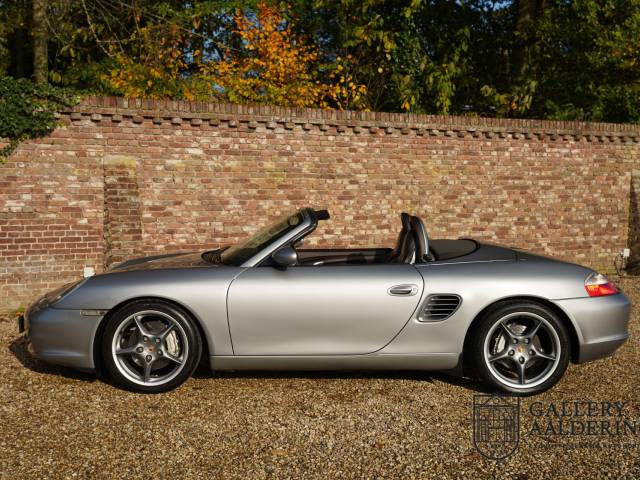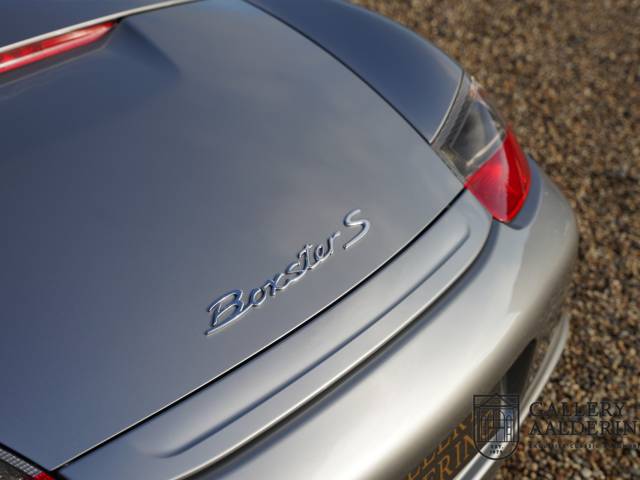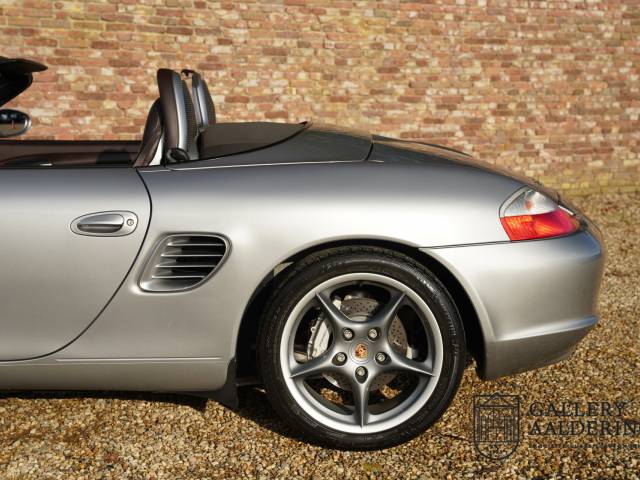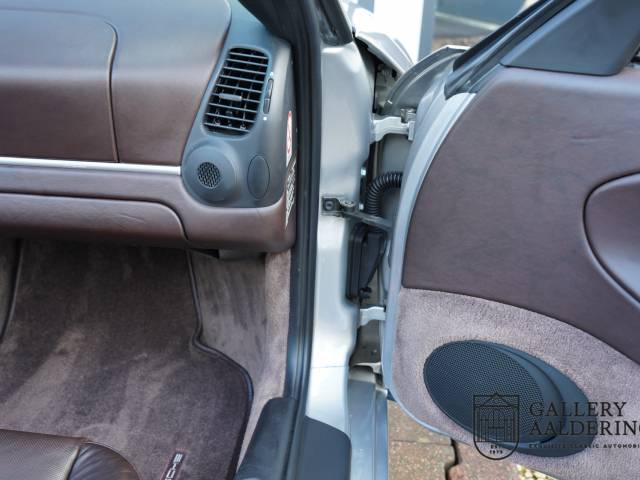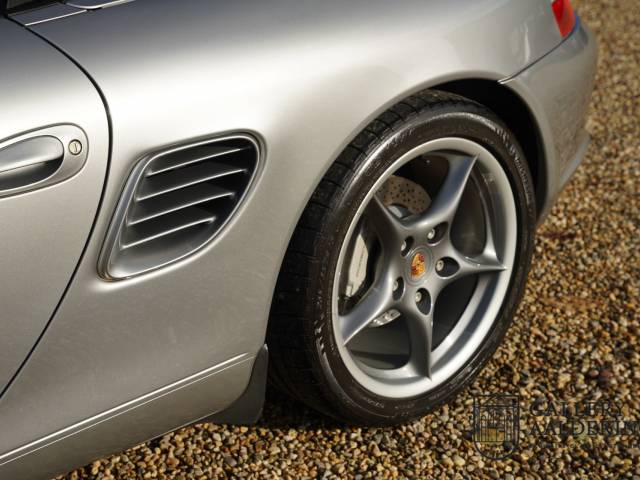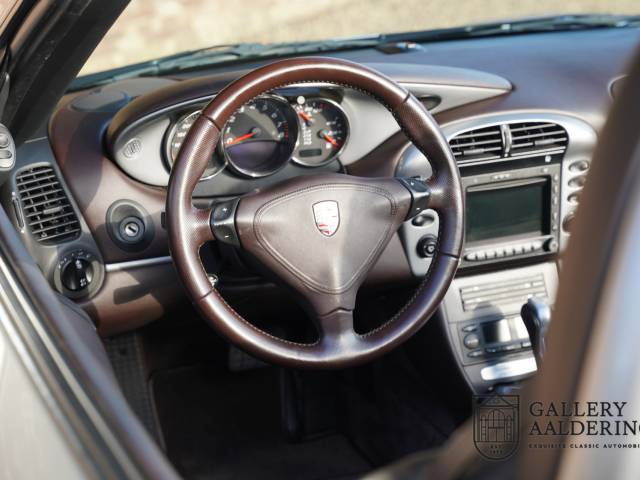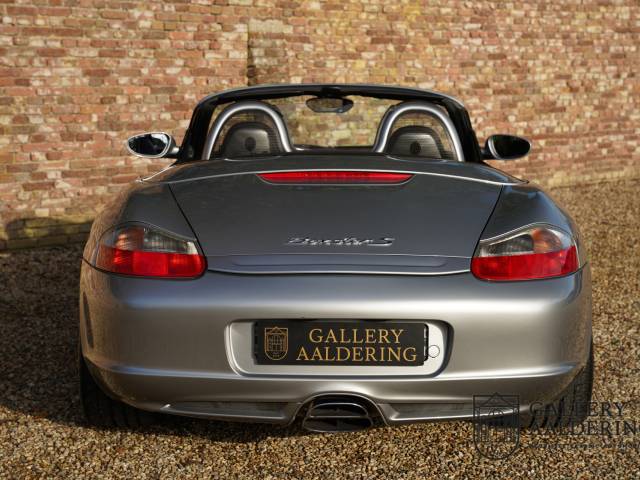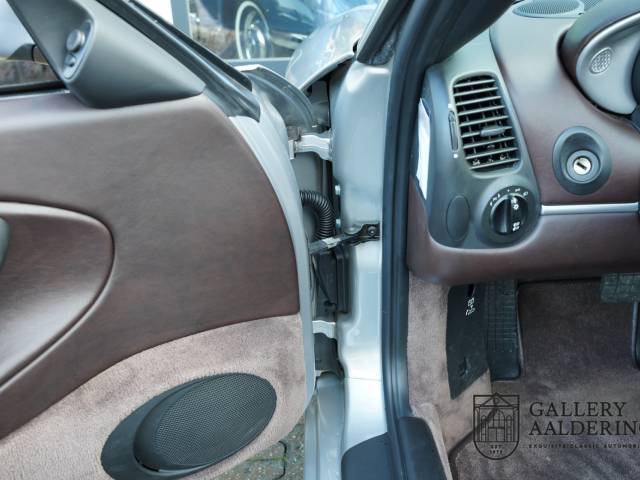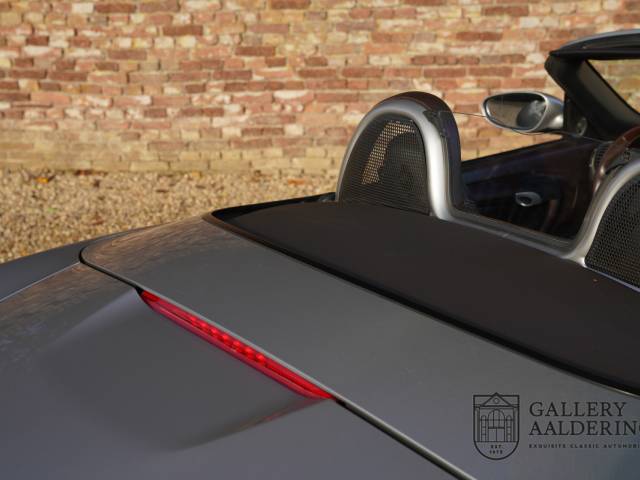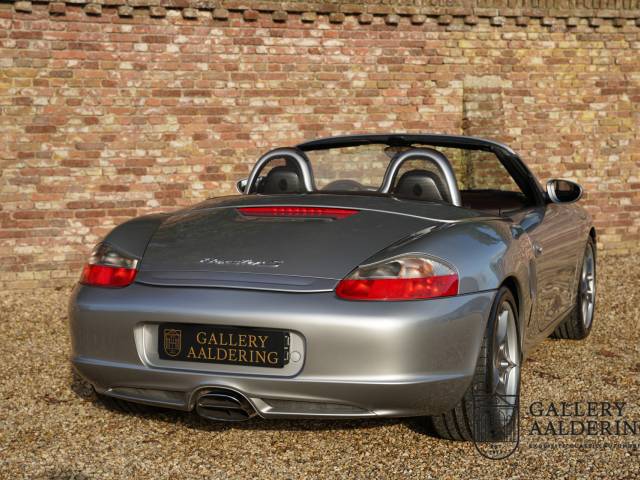 Porsche Boxster S 550 Spyder Special Edition Full service history, Two owner car, Stunnung color combo interior
Dealer

away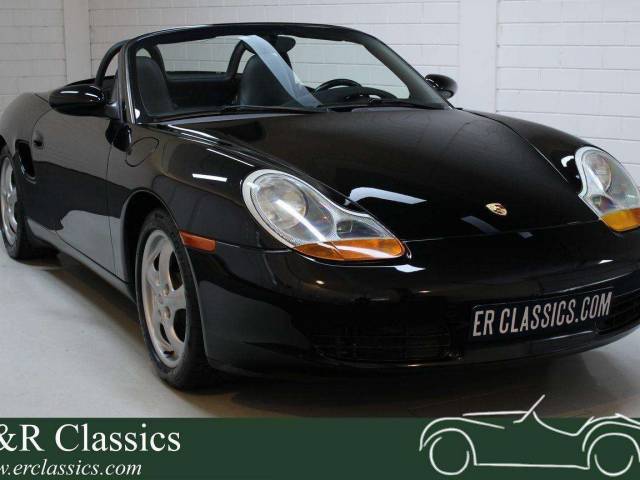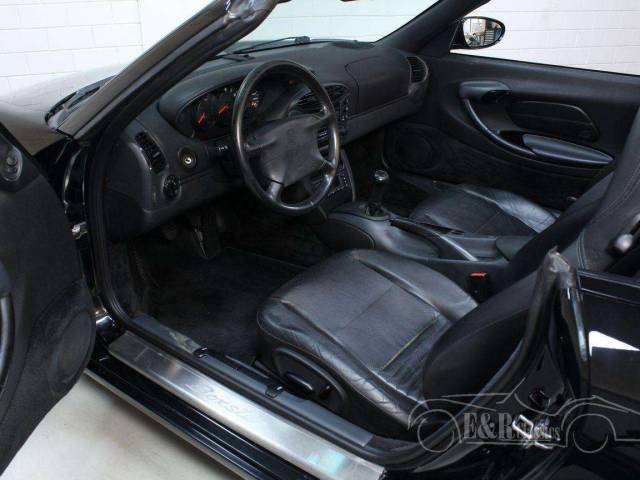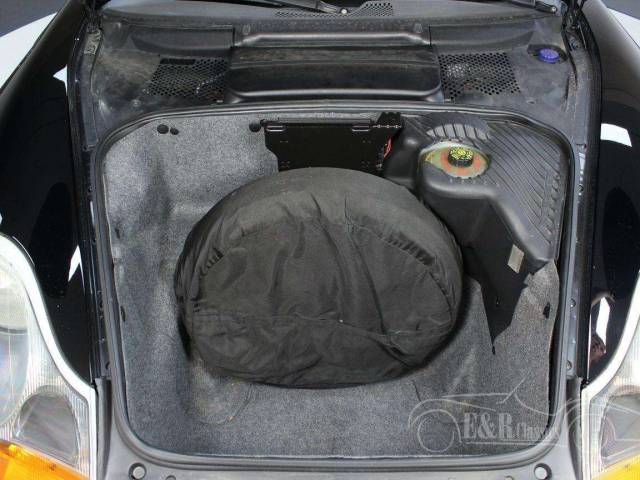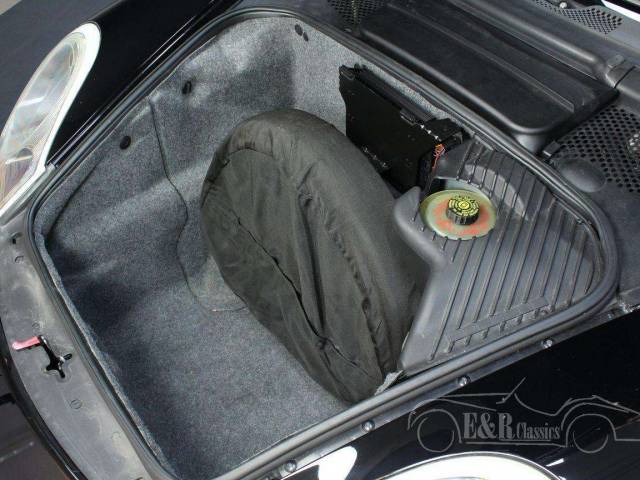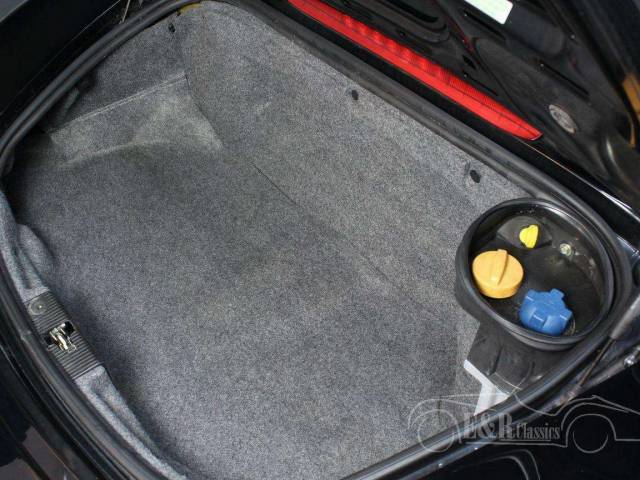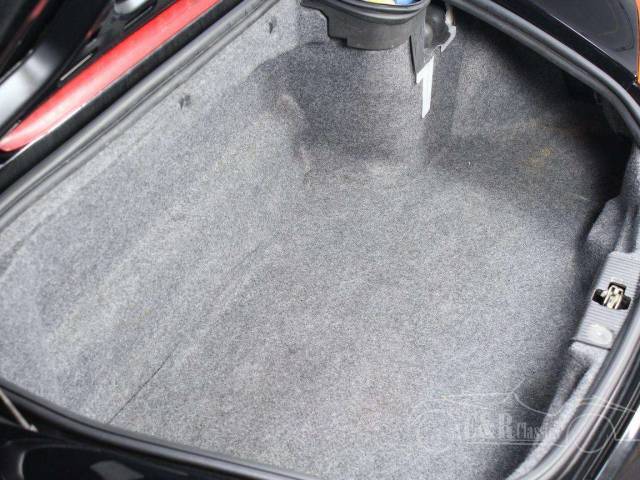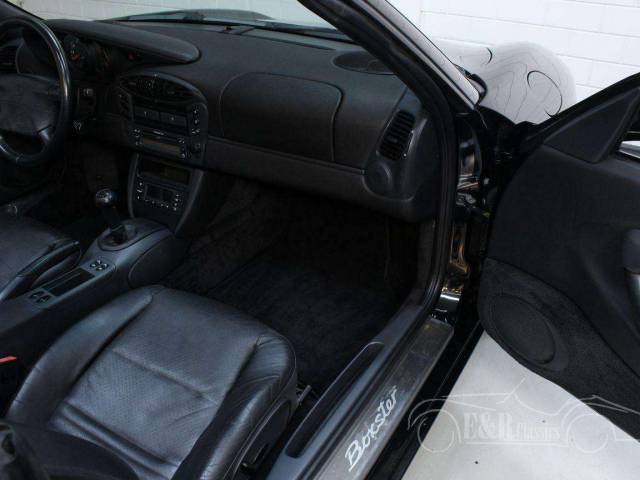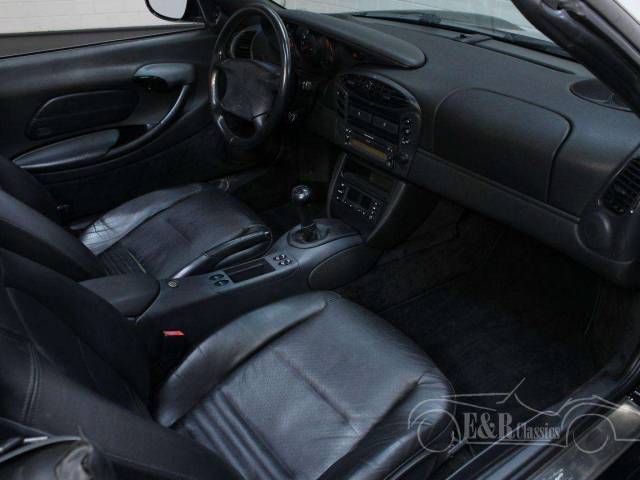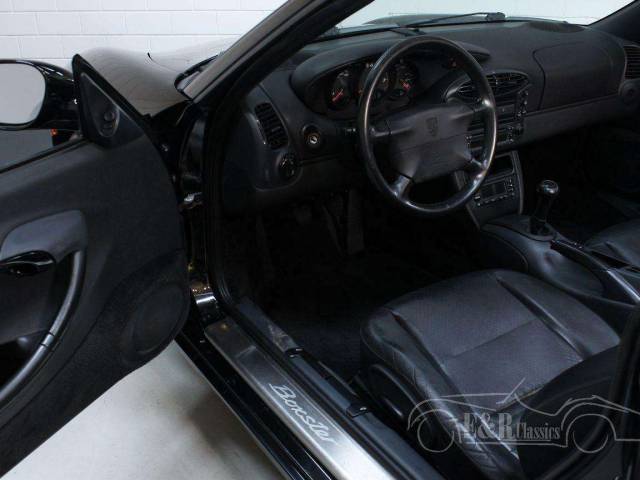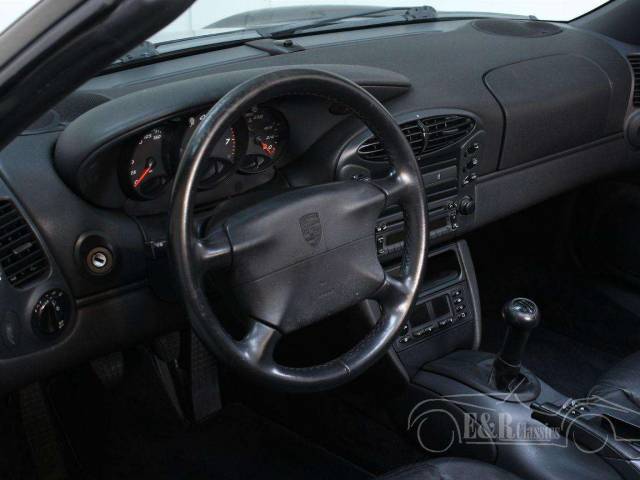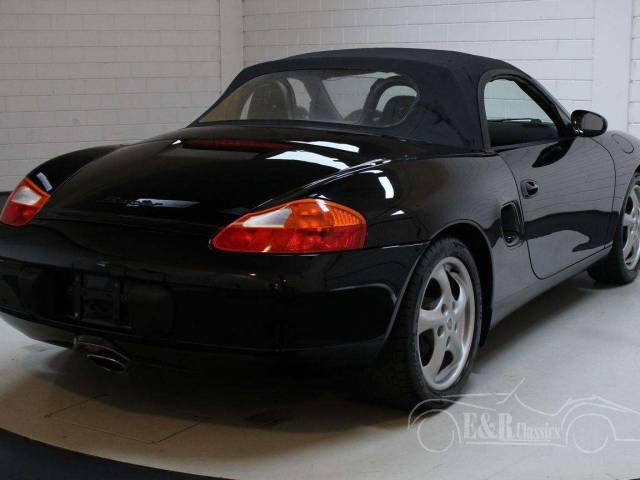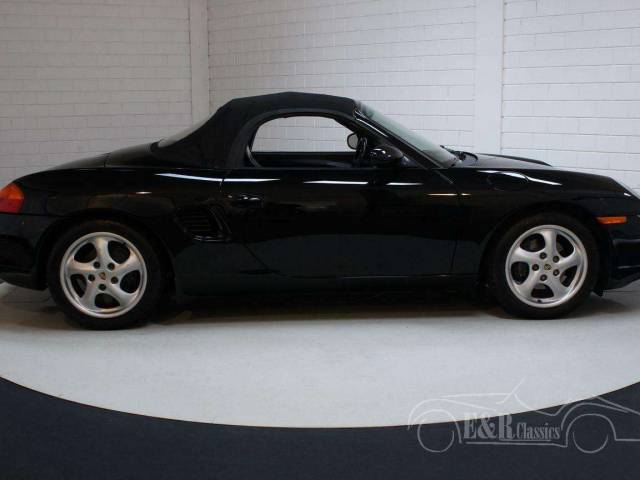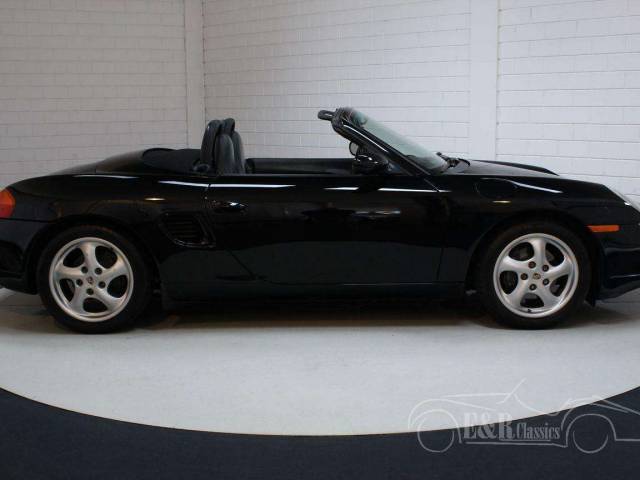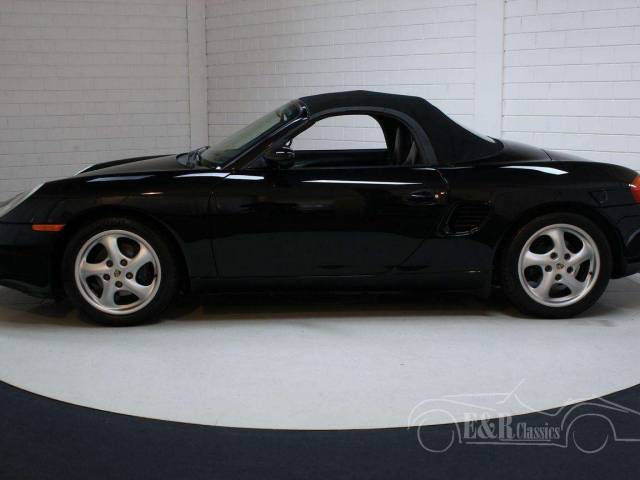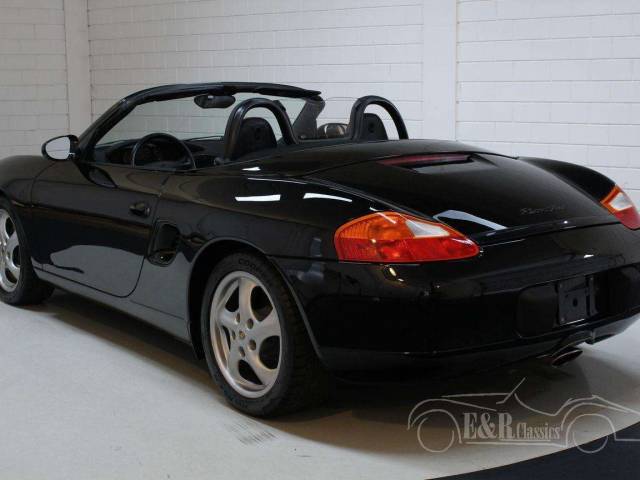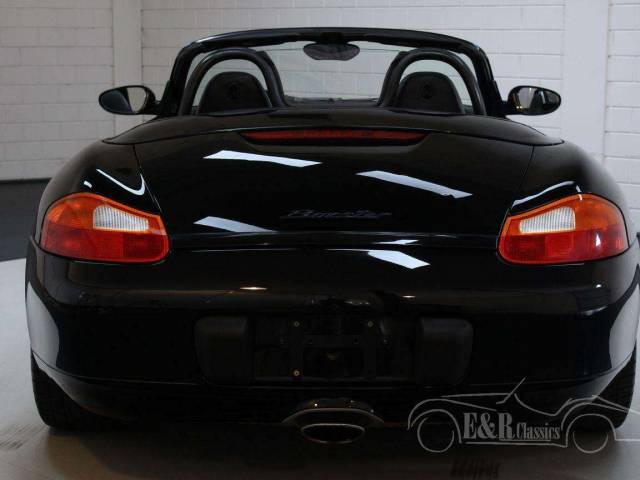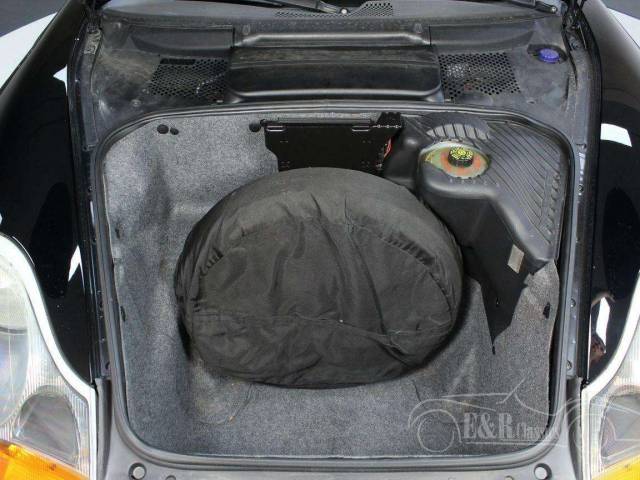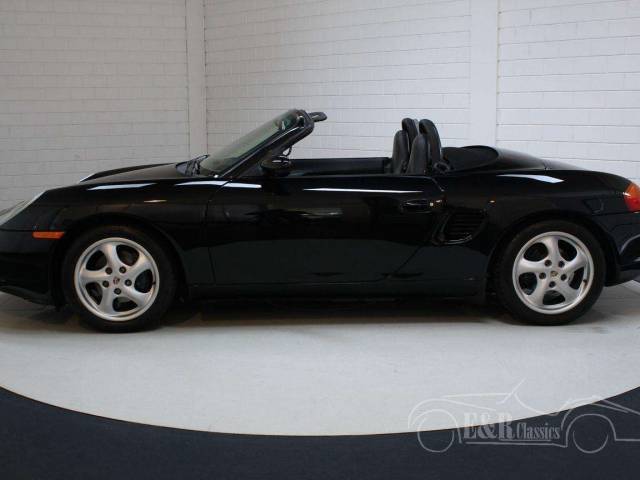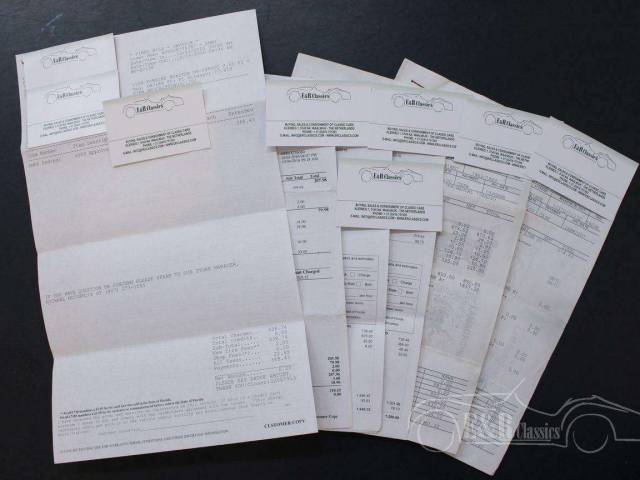 Porsche Boxster  2.5 Cabriolet 1998 Triple Black
Dealer

away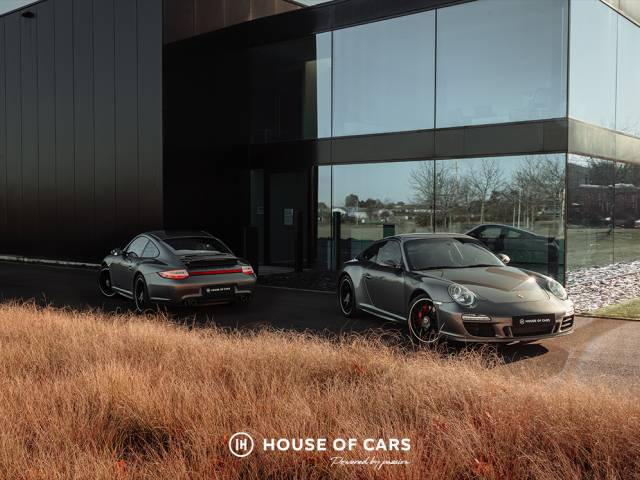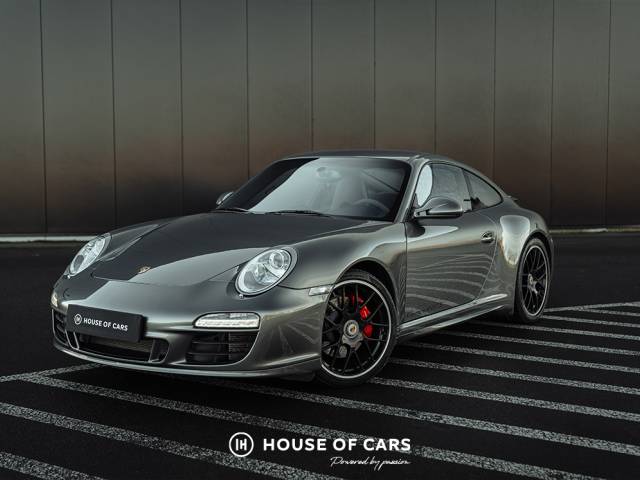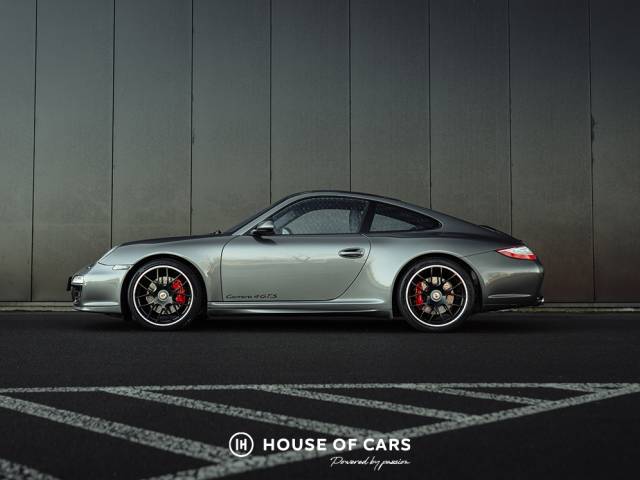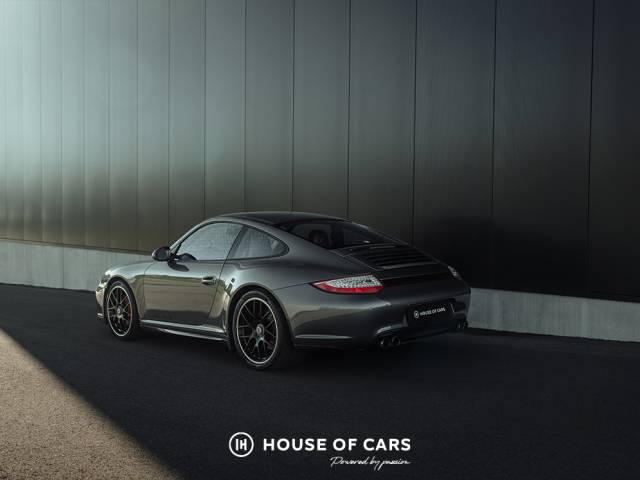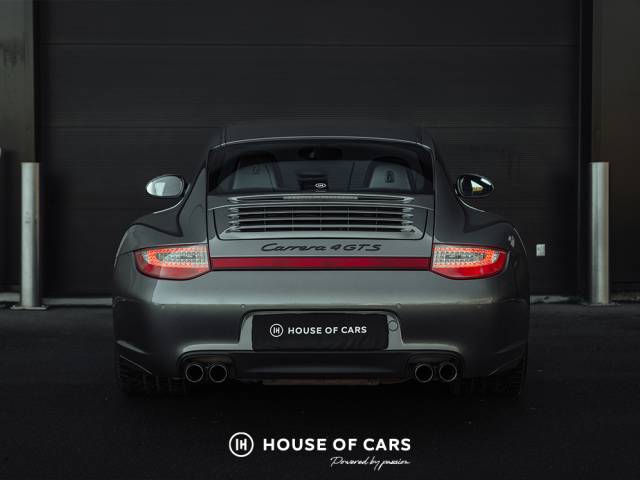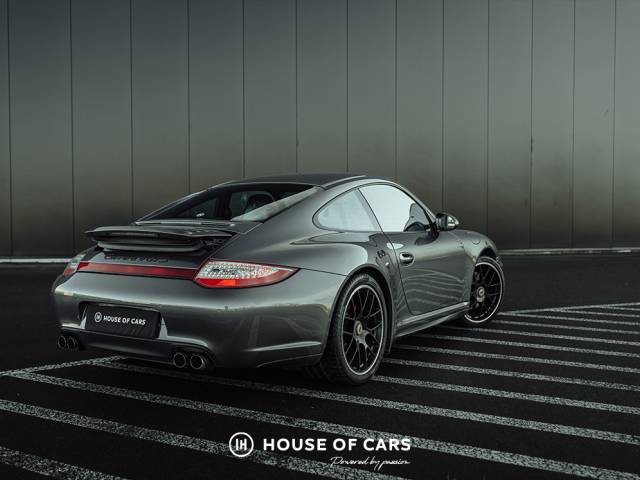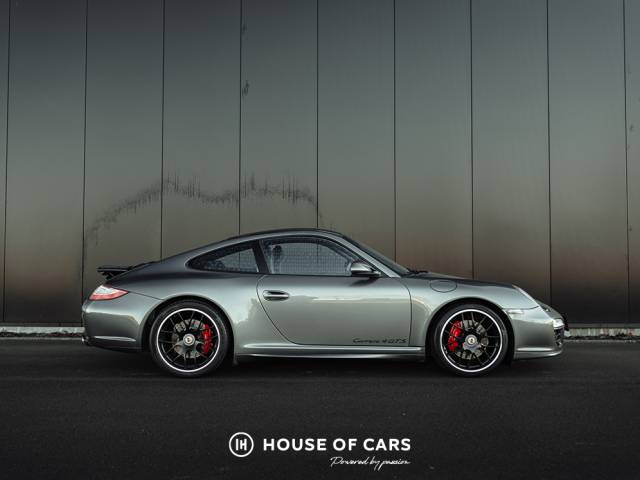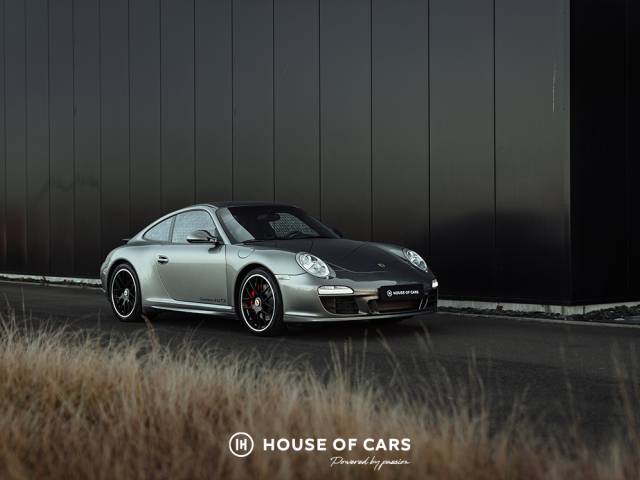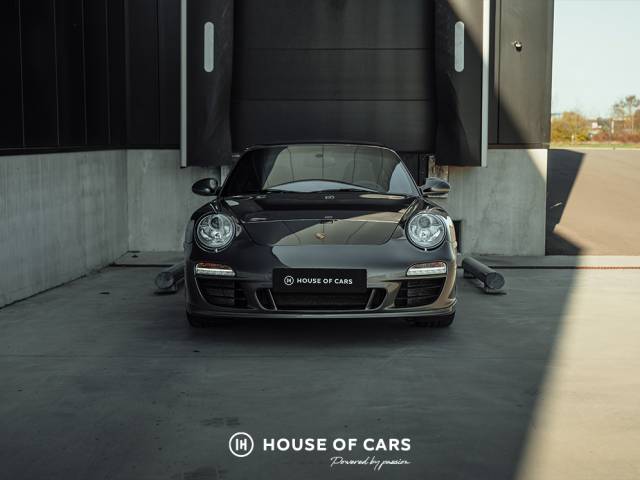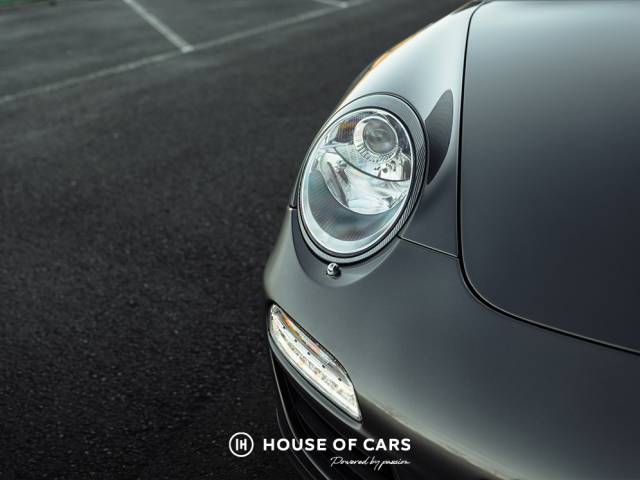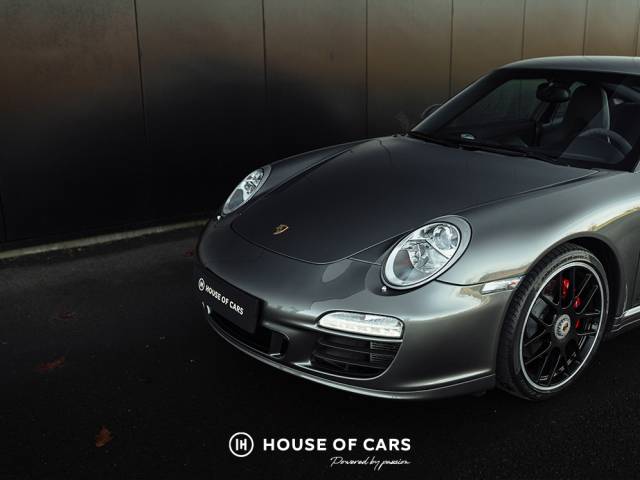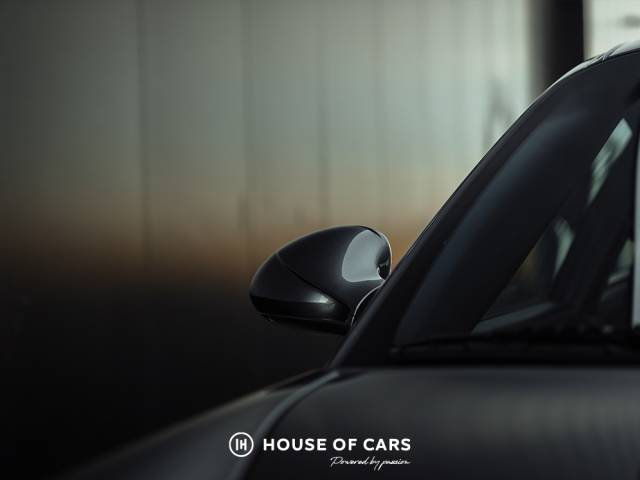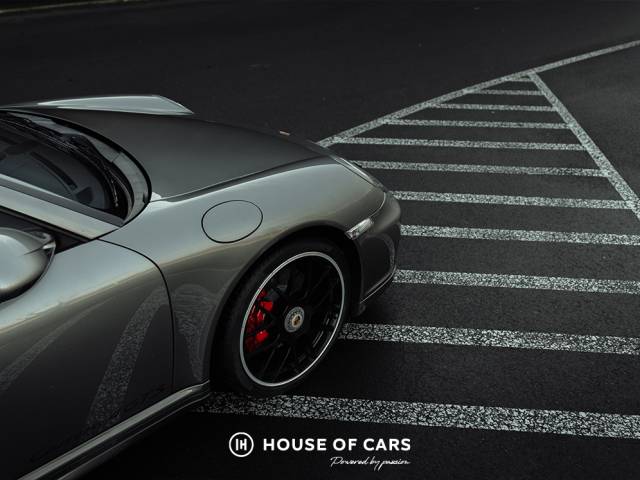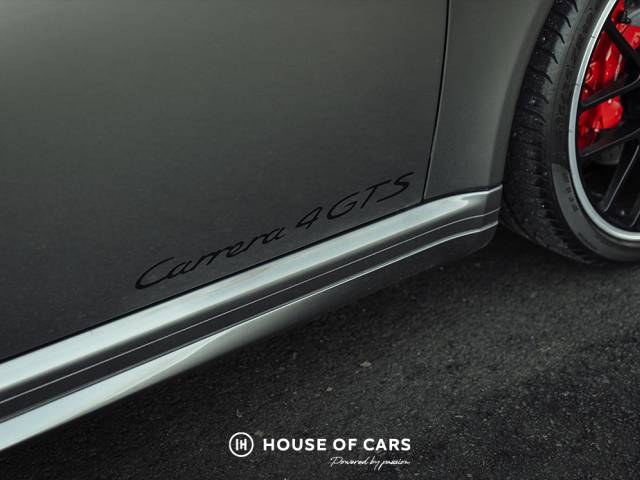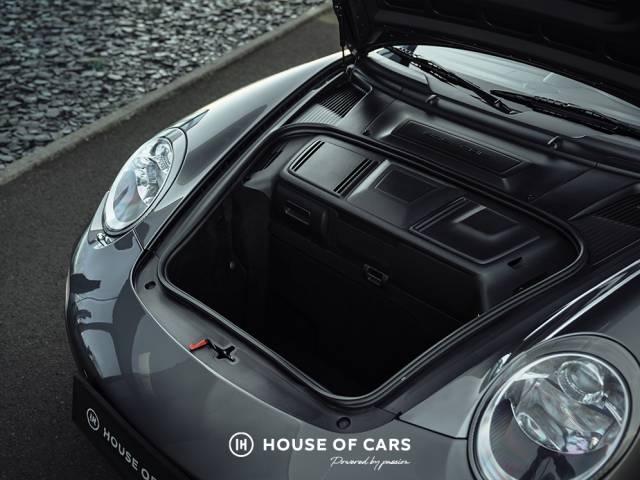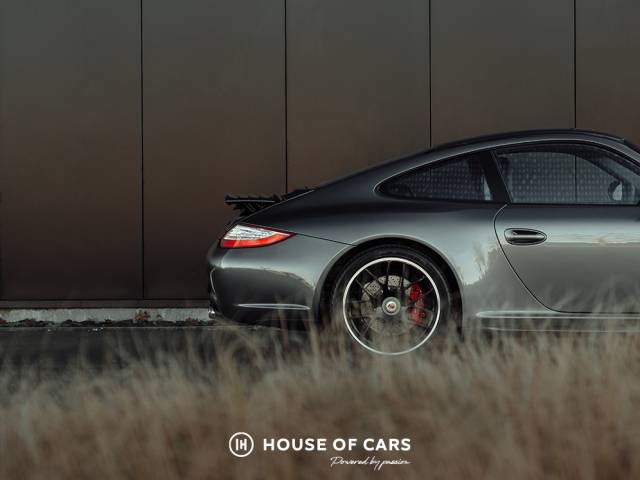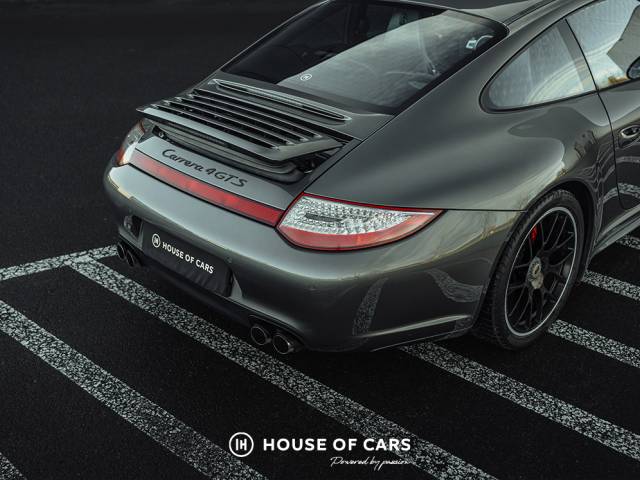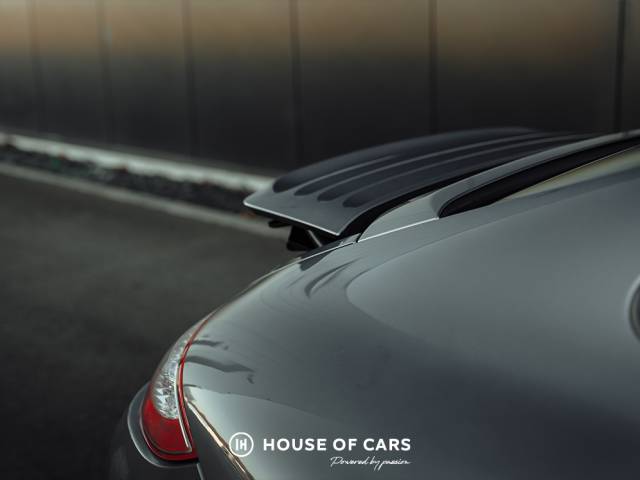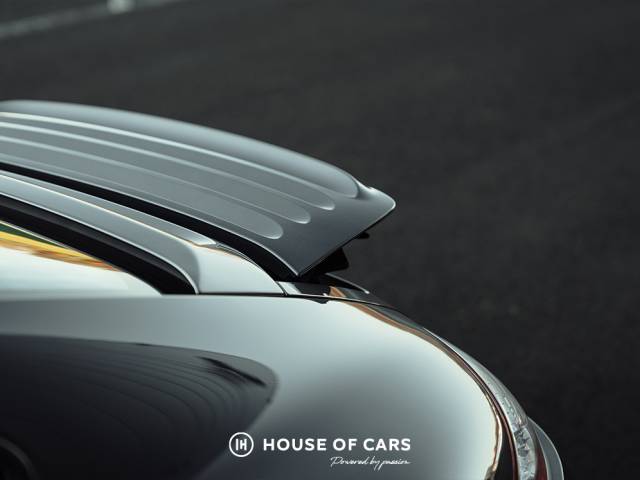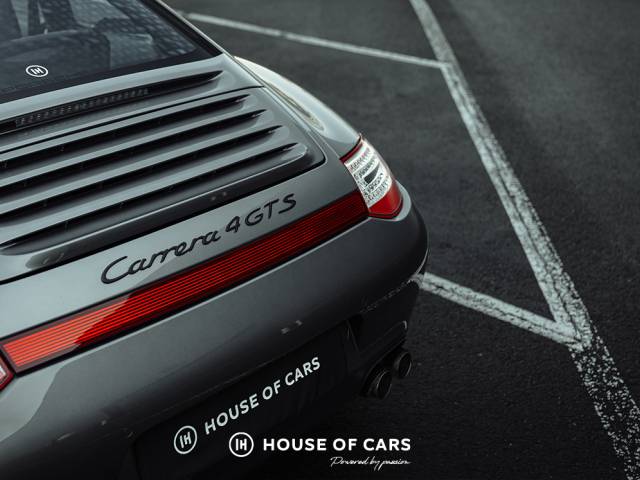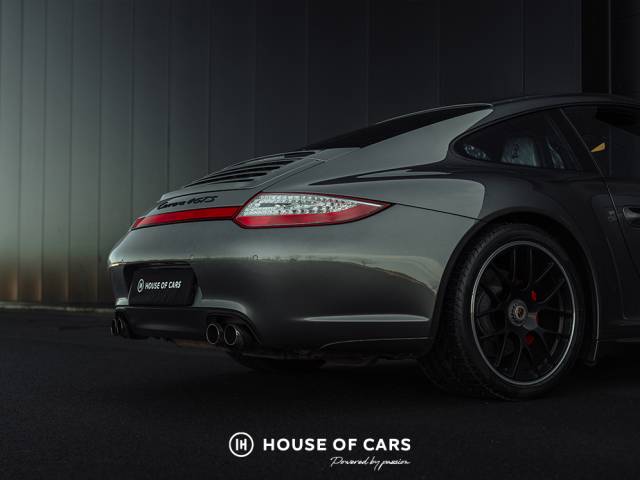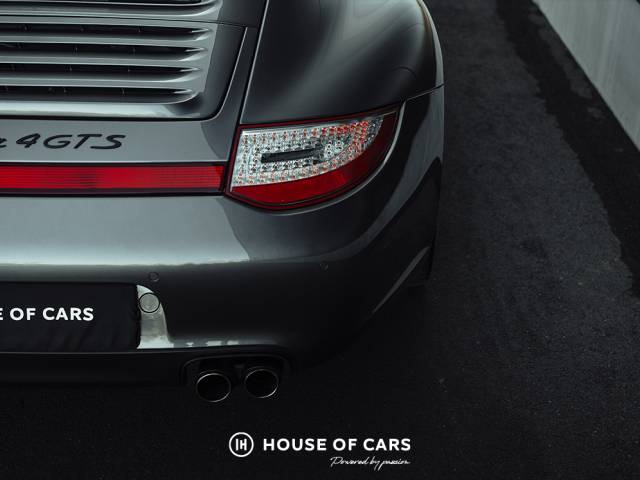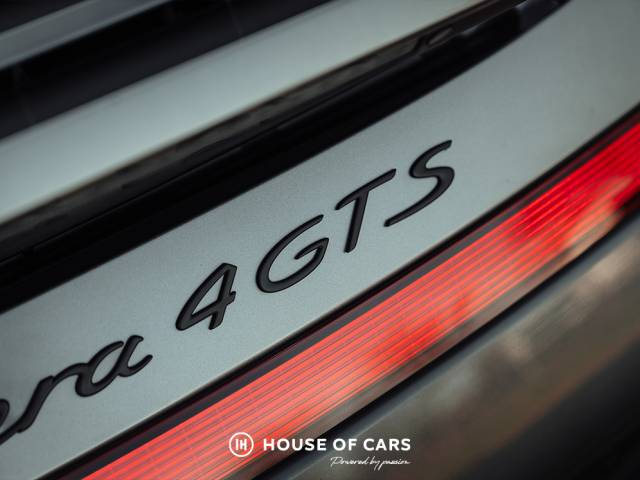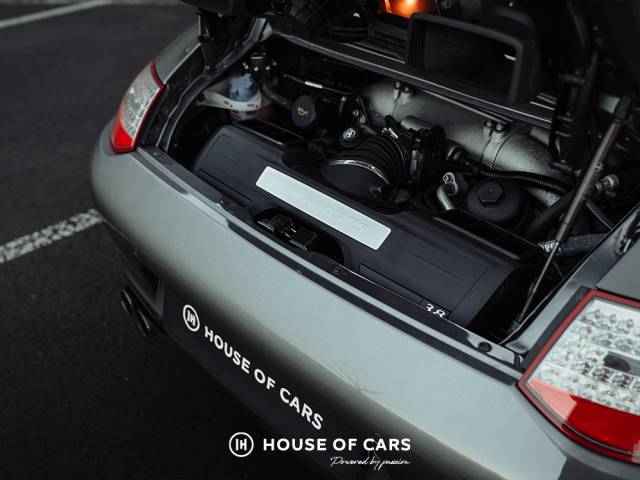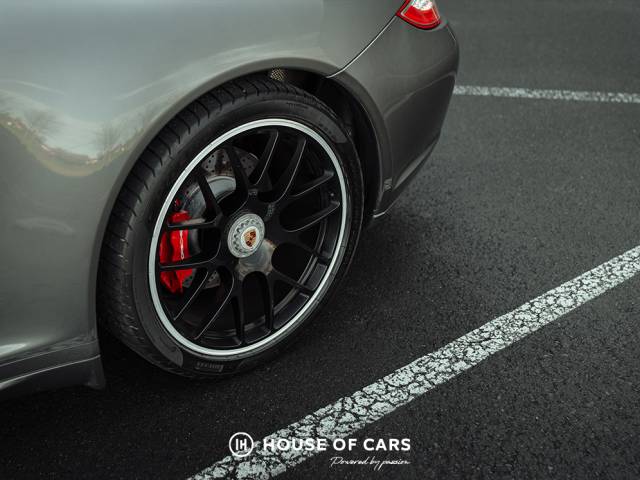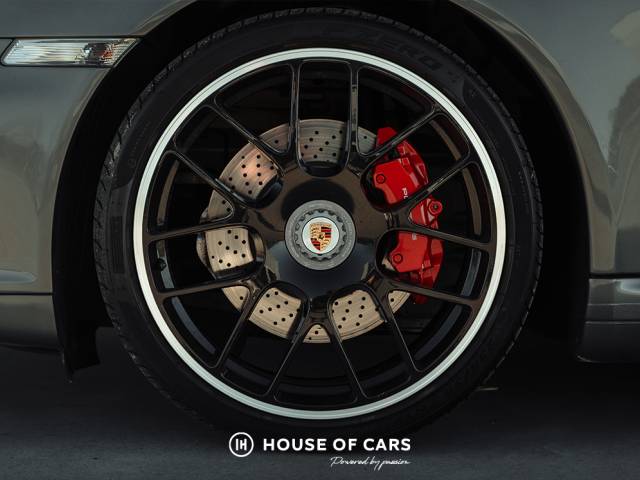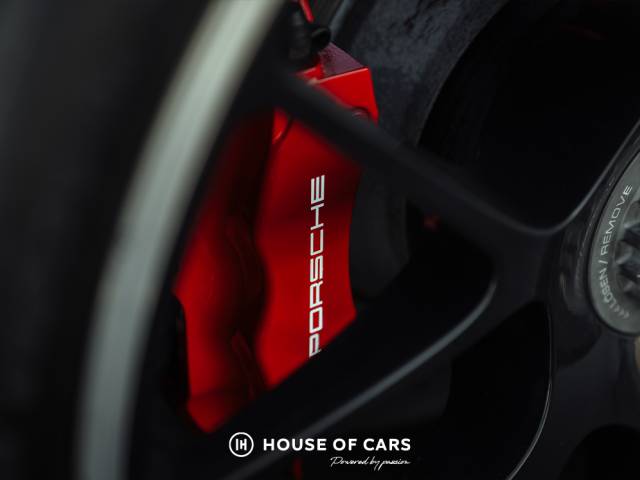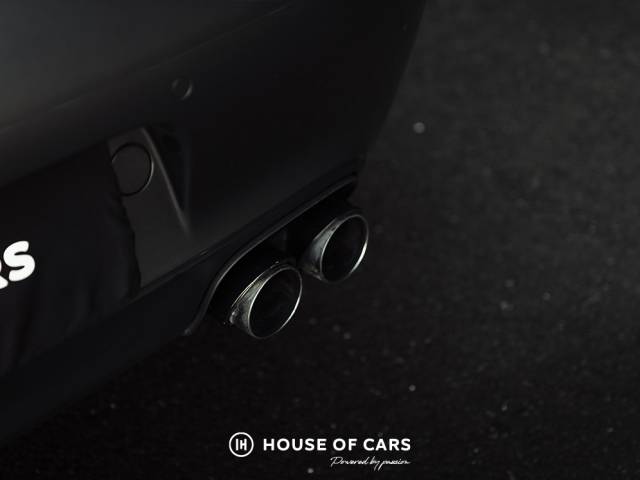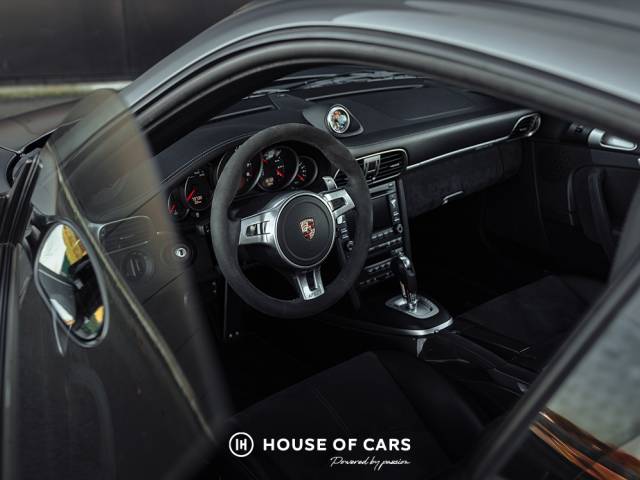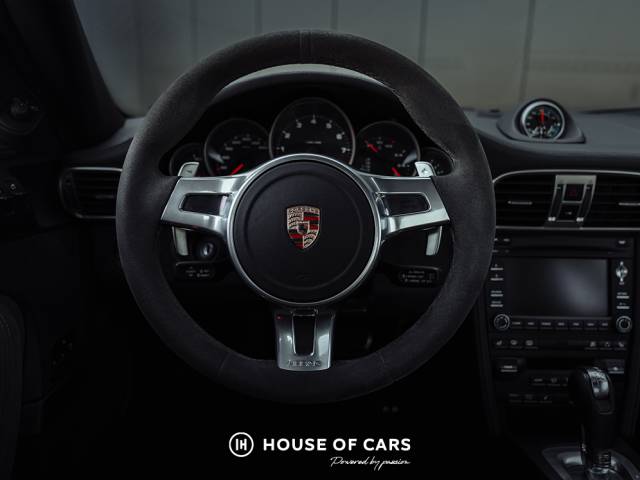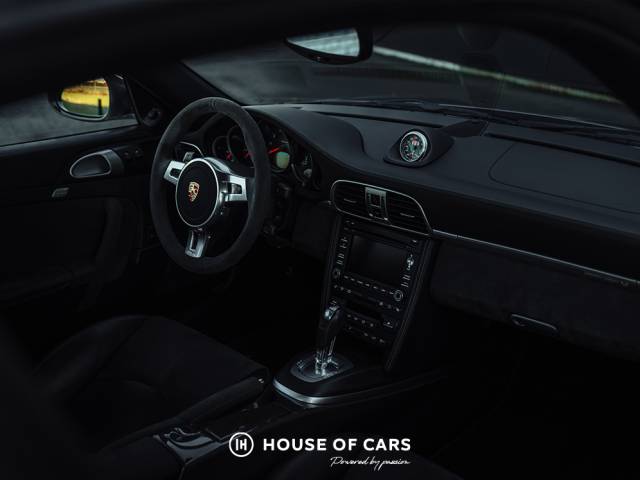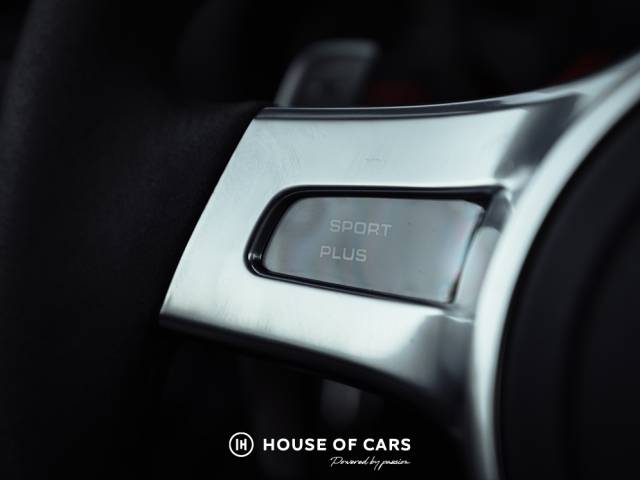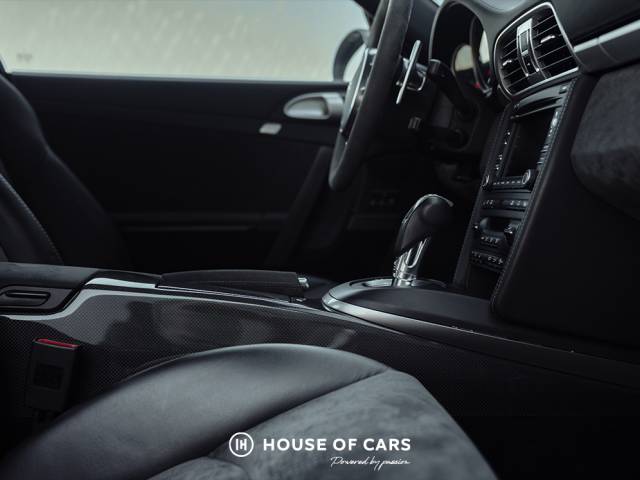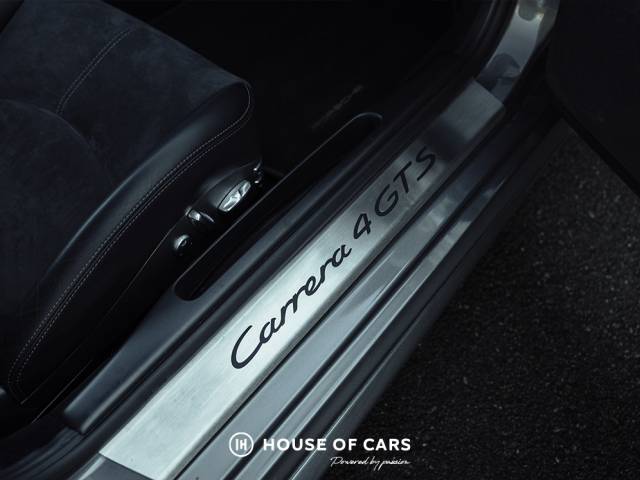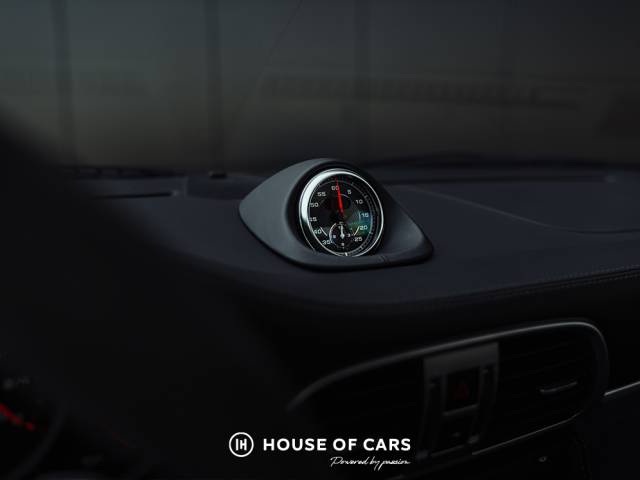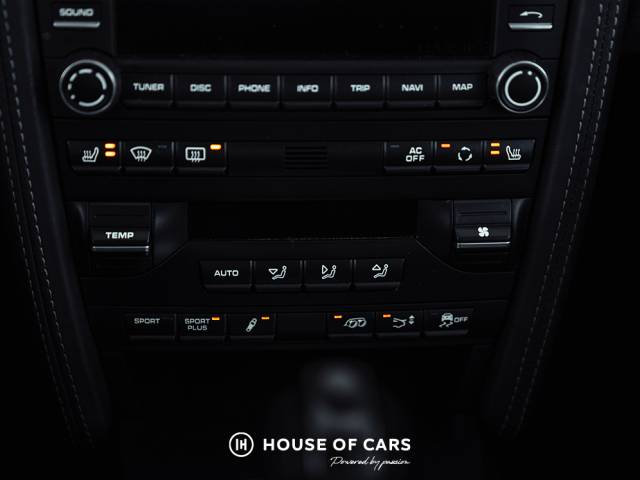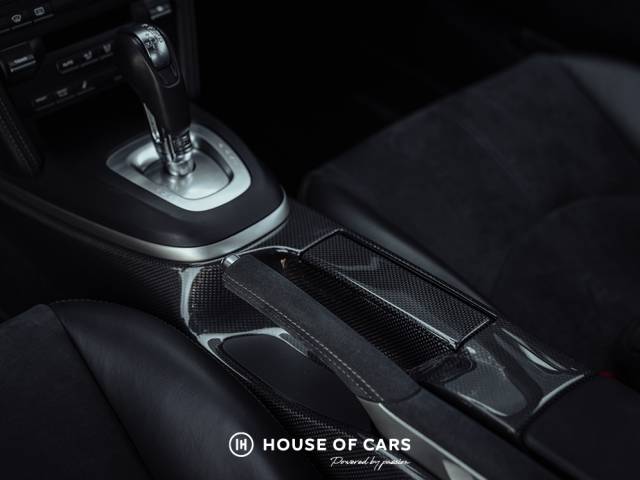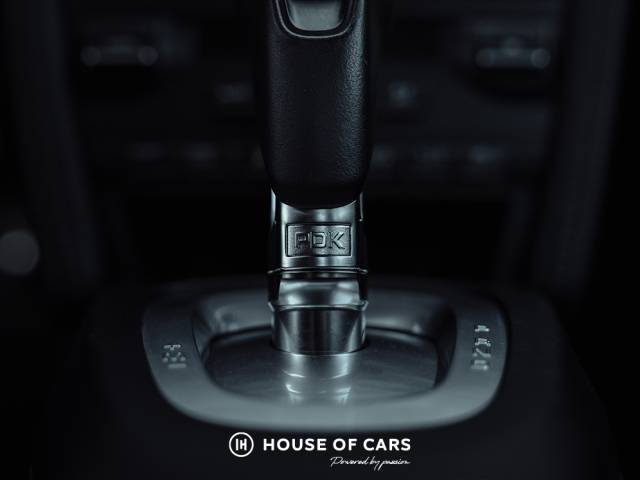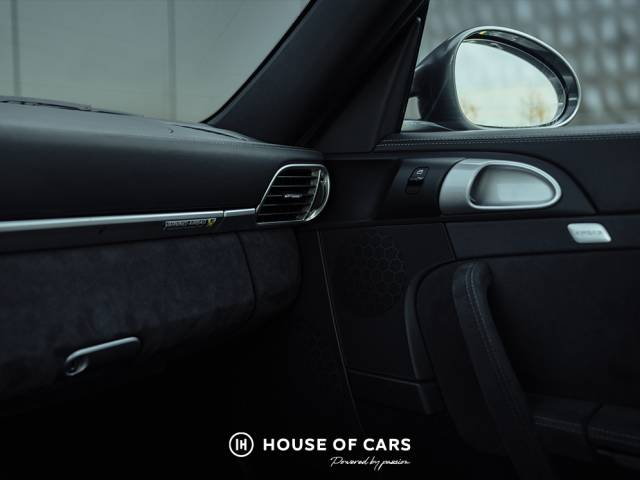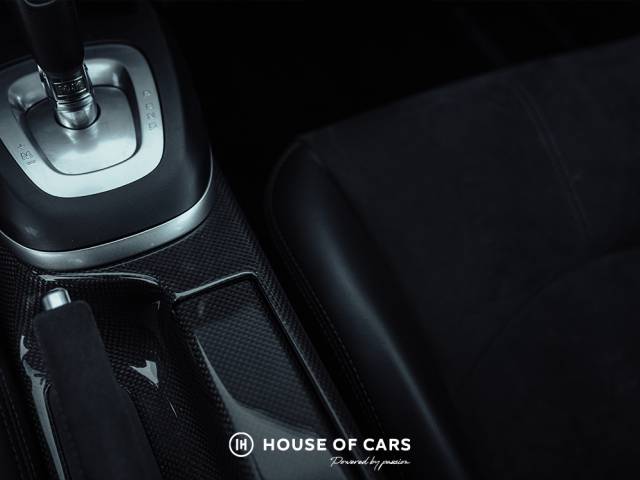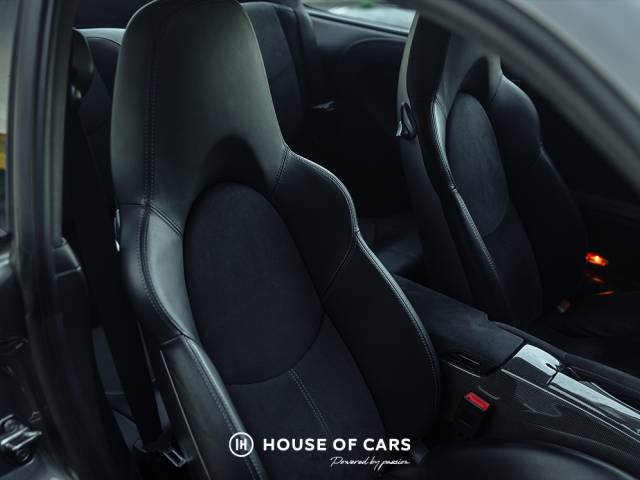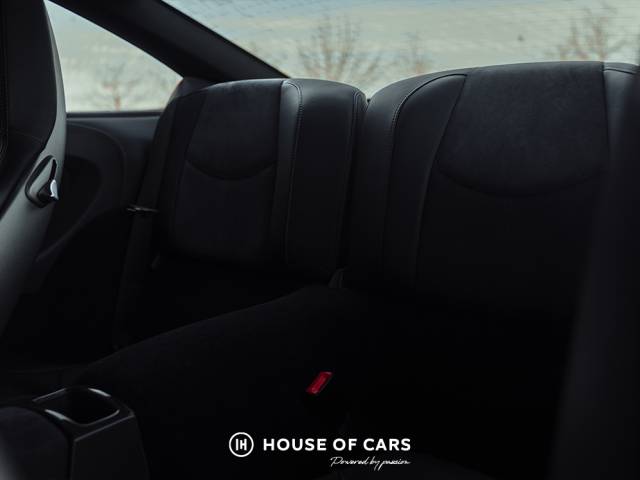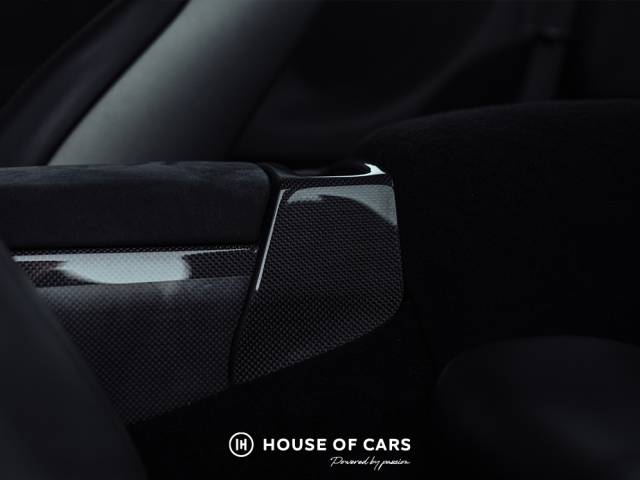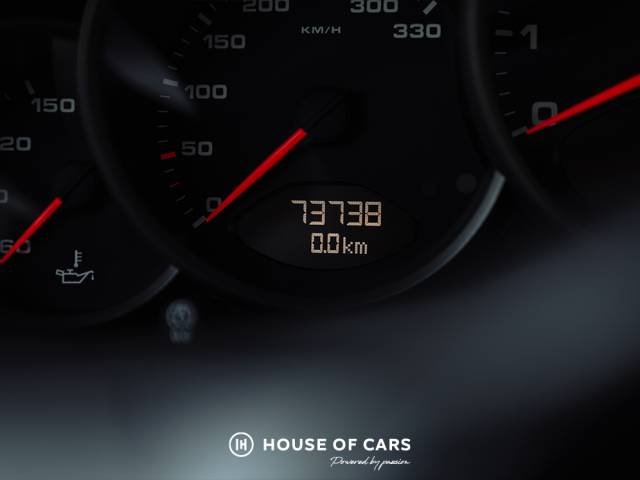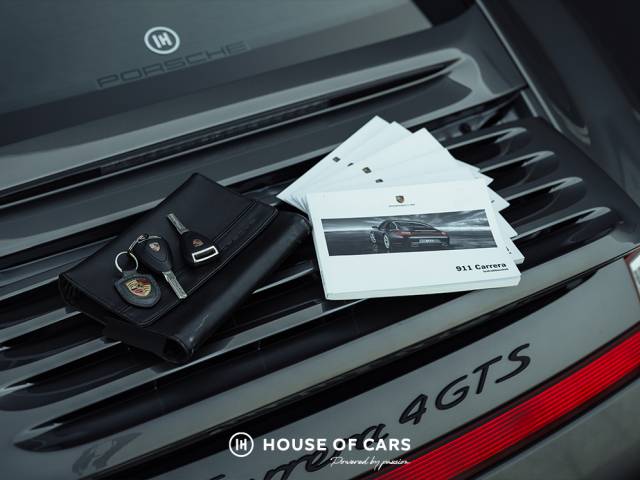 PDK NO OPF - LOW MILEAGE
Dealer

away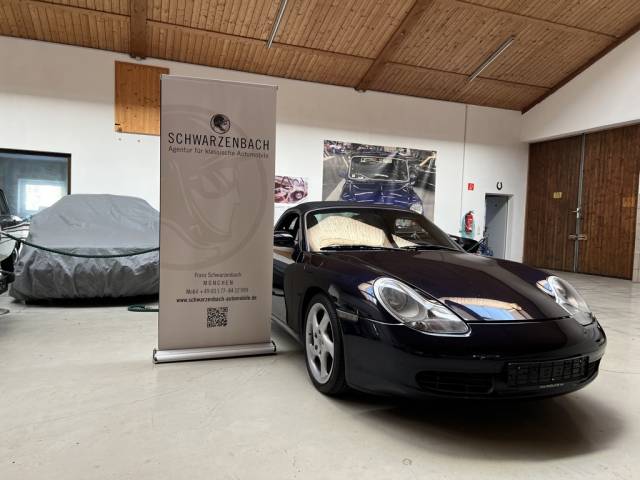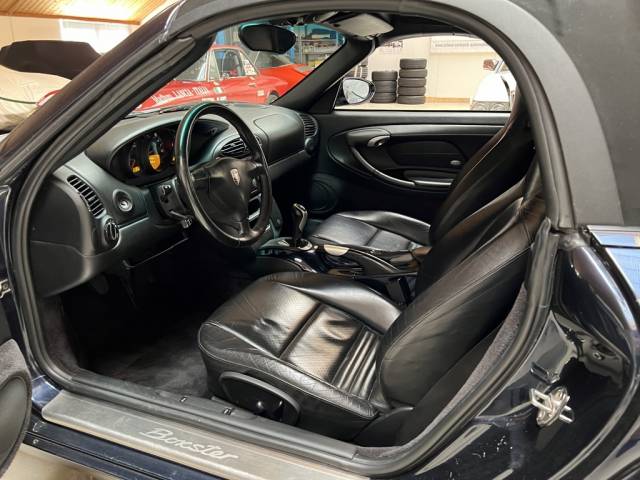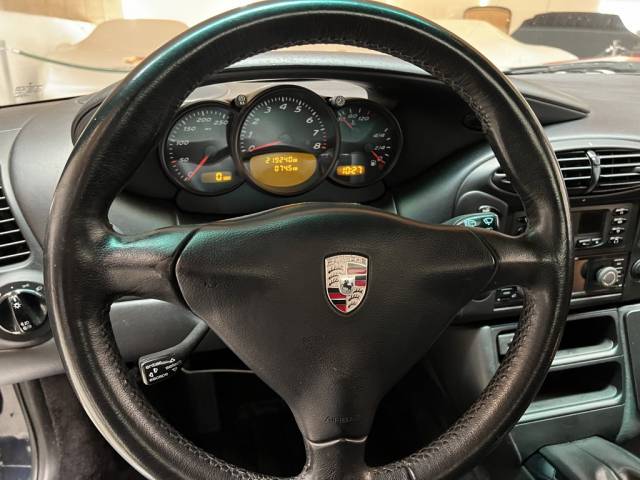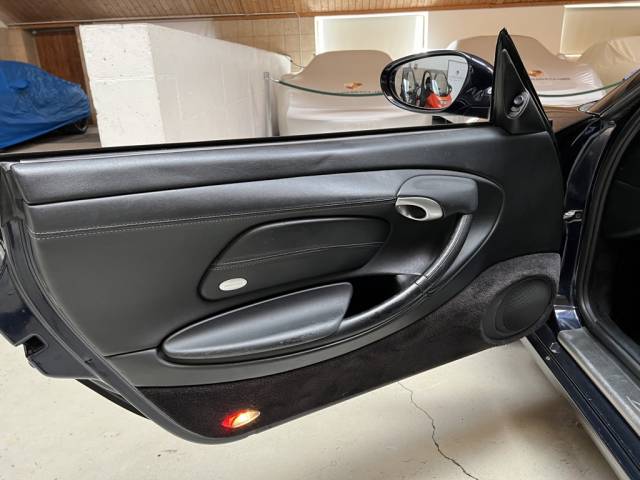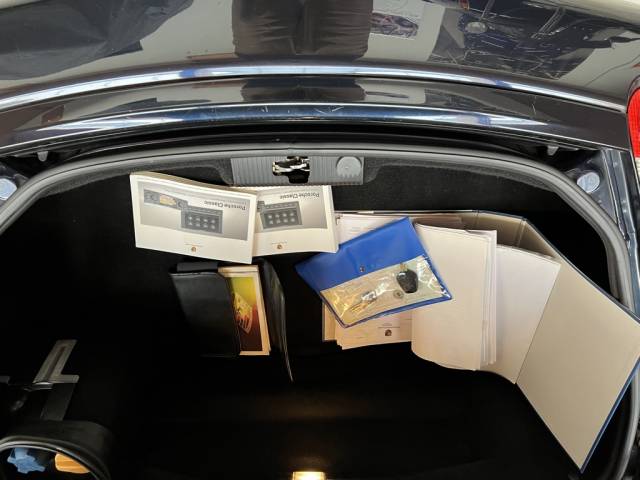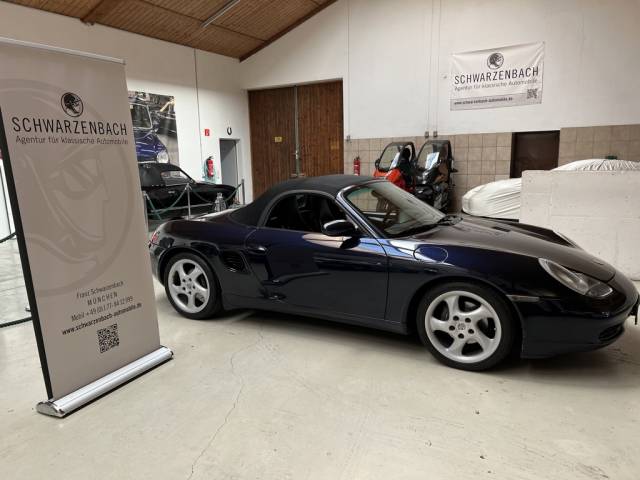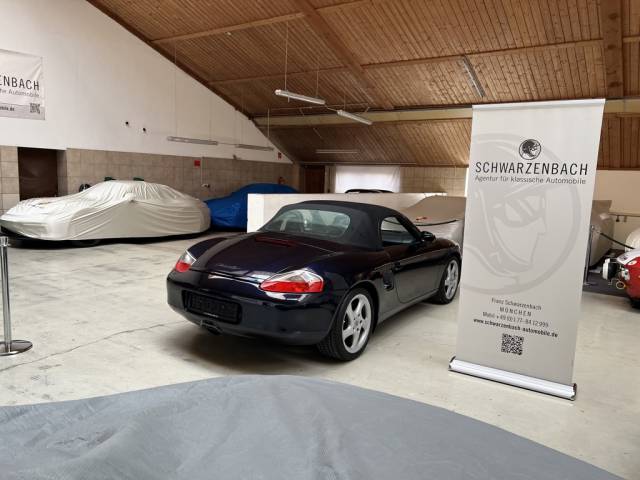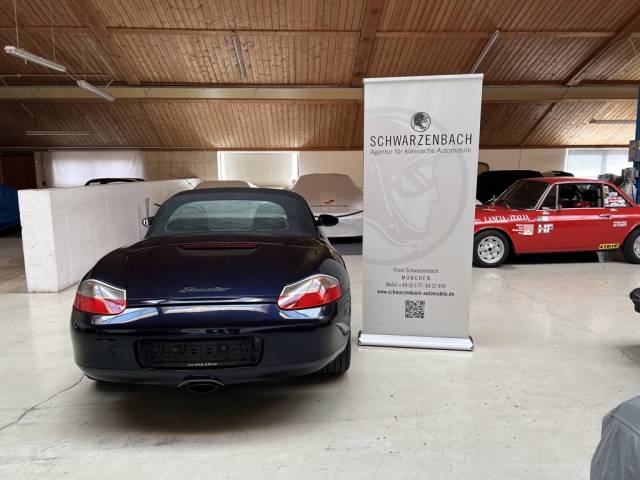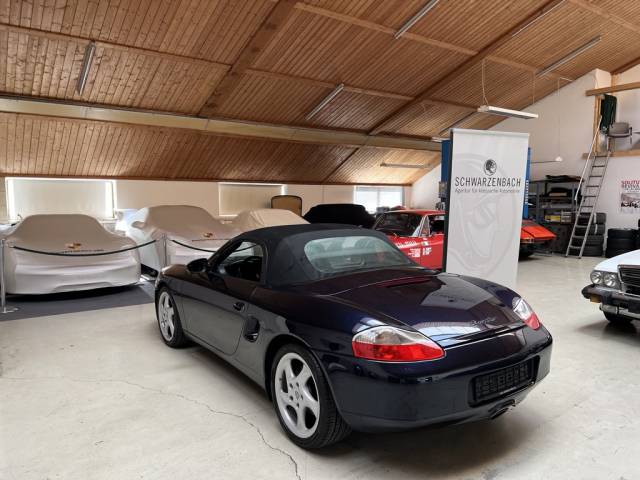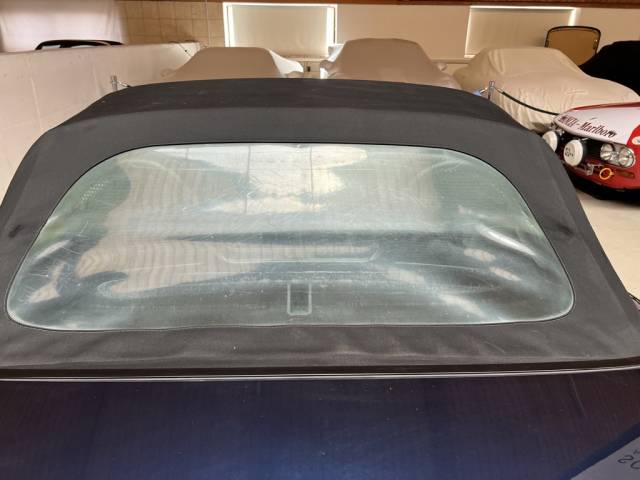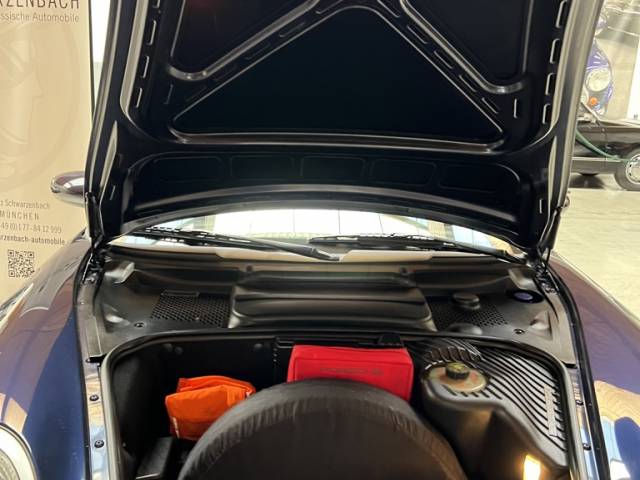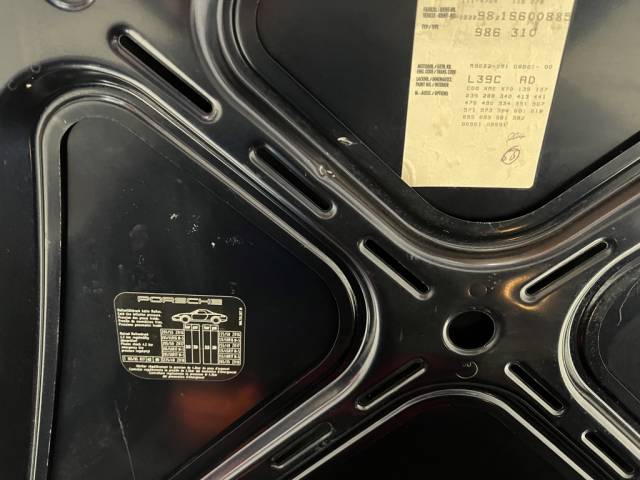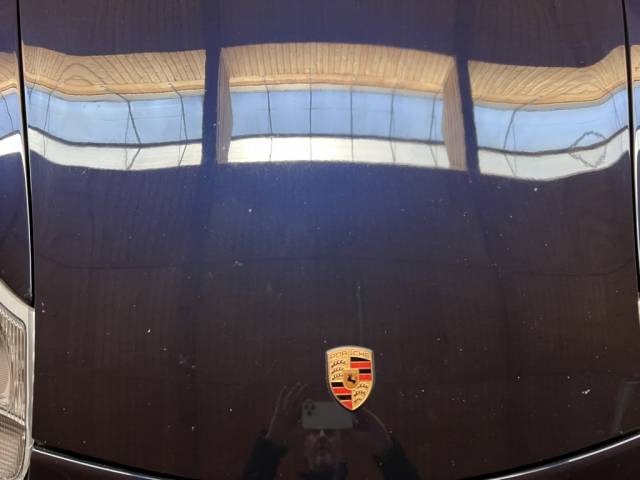 Boxster in Bestform
Dealer

away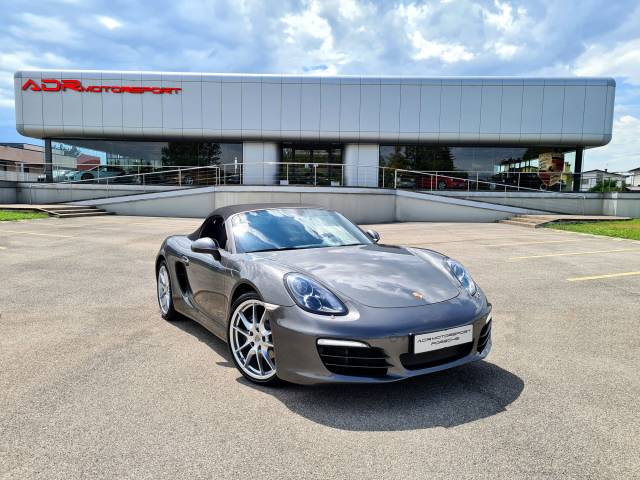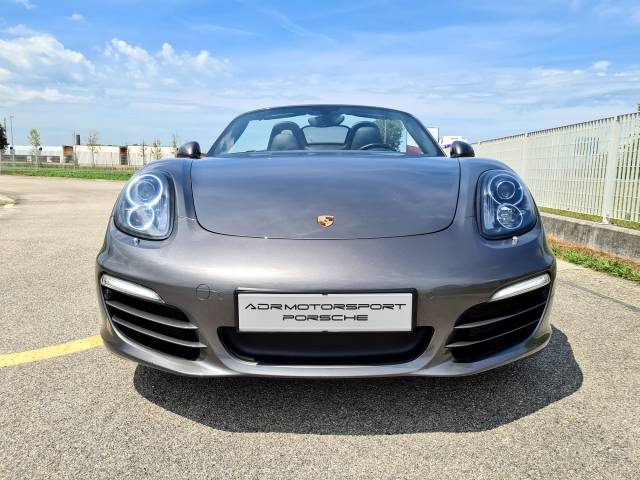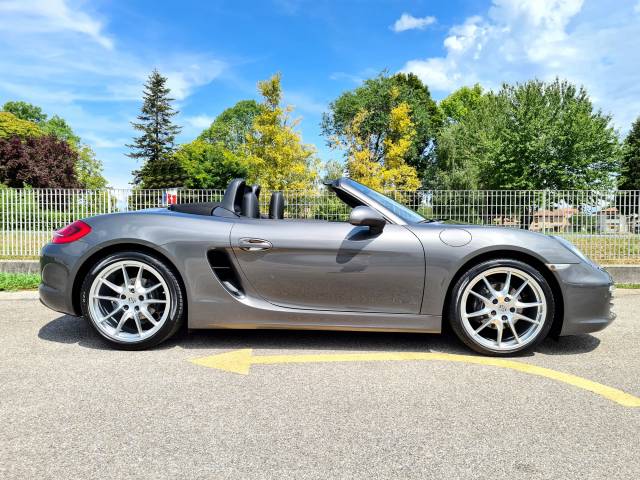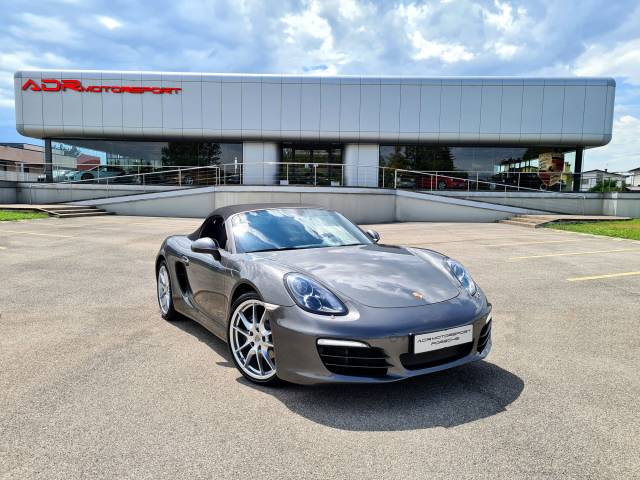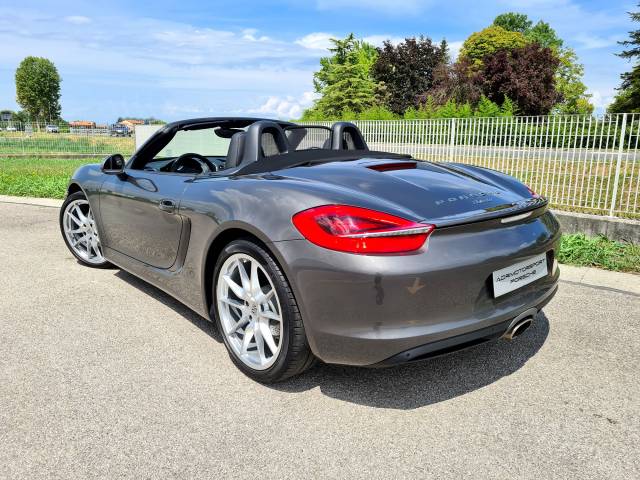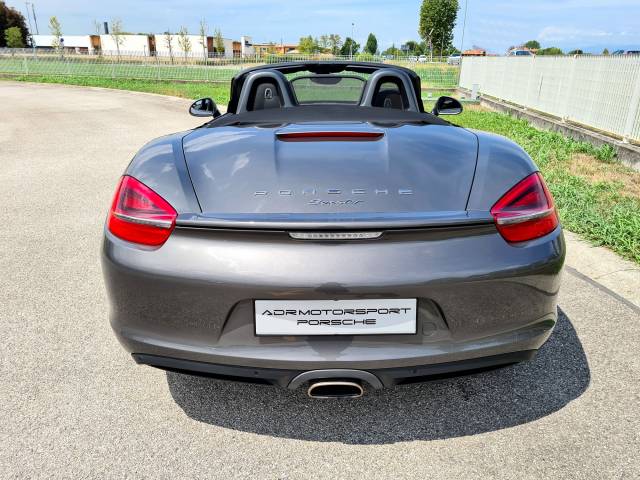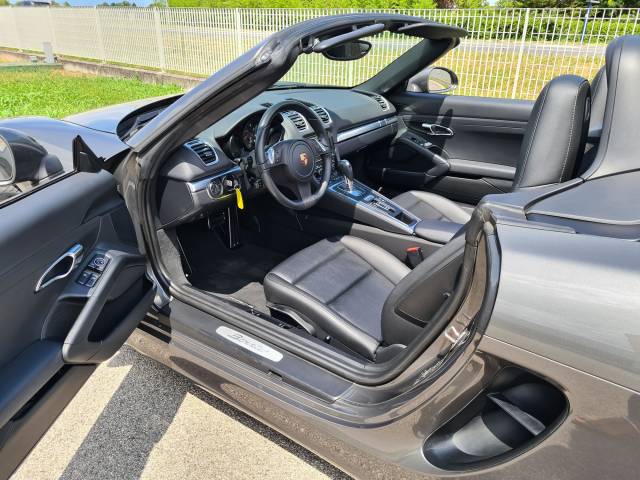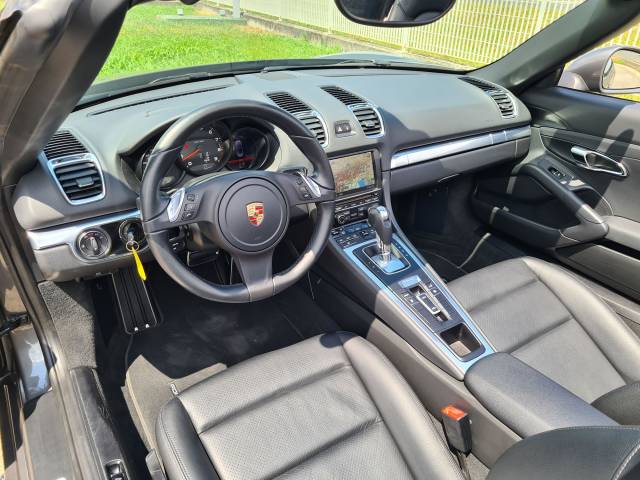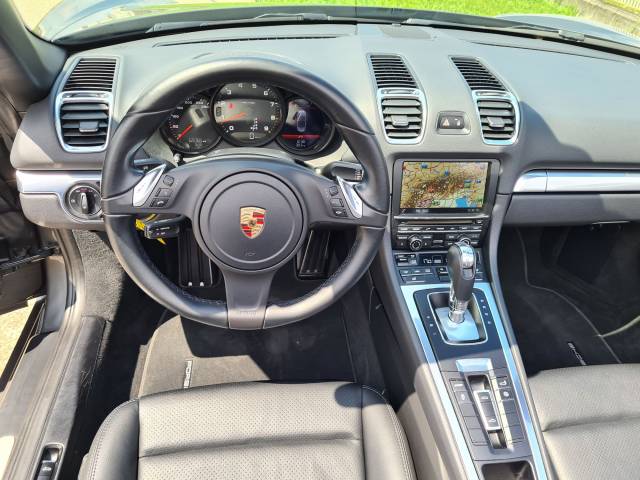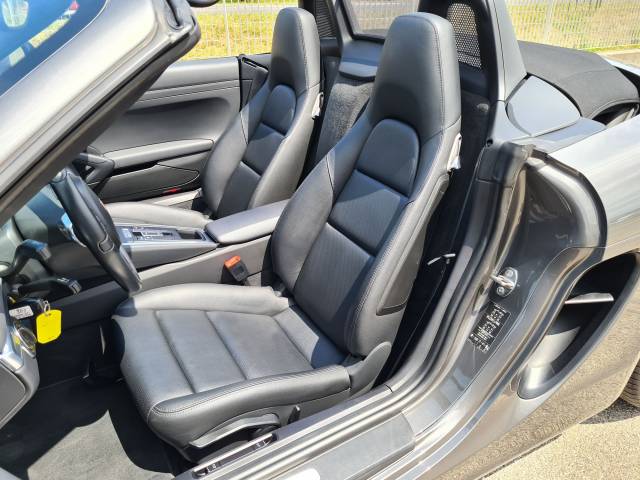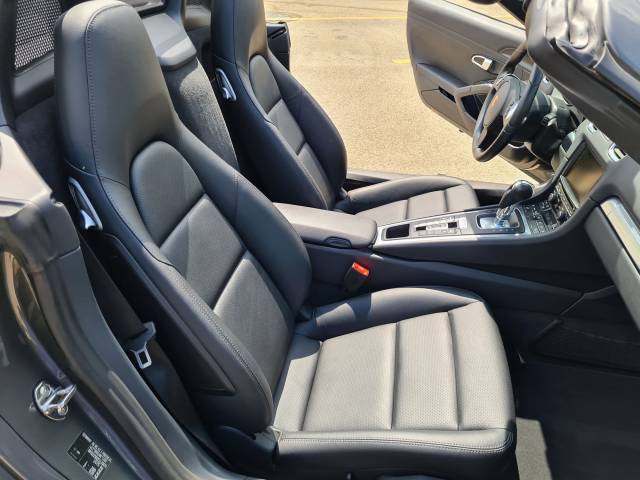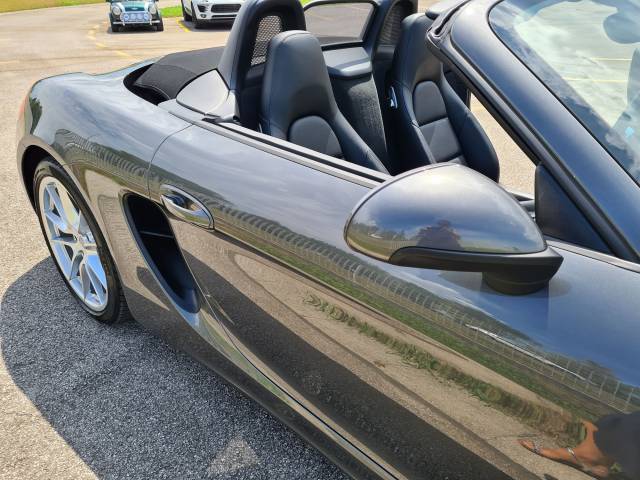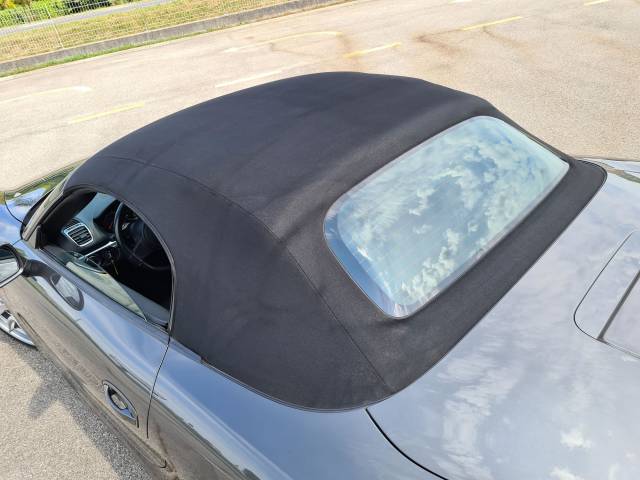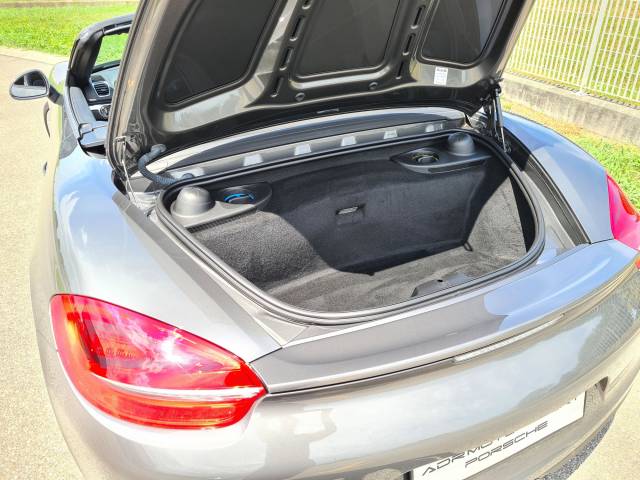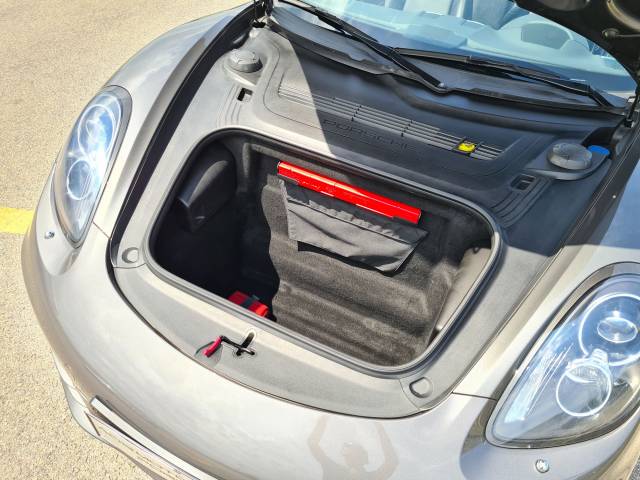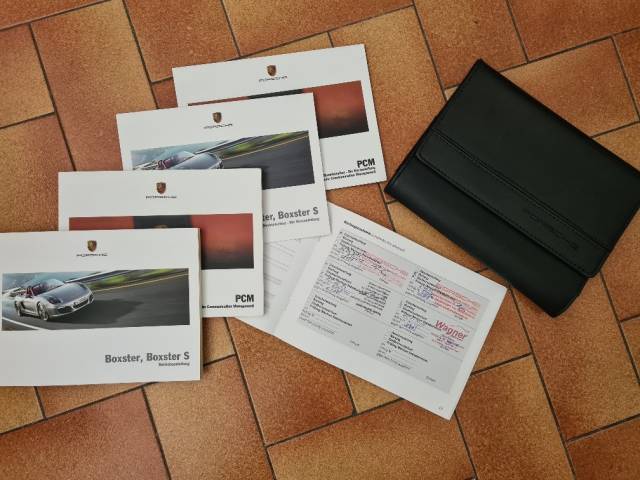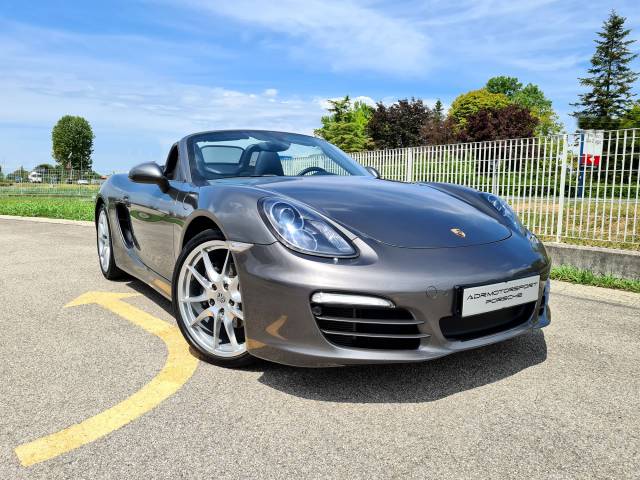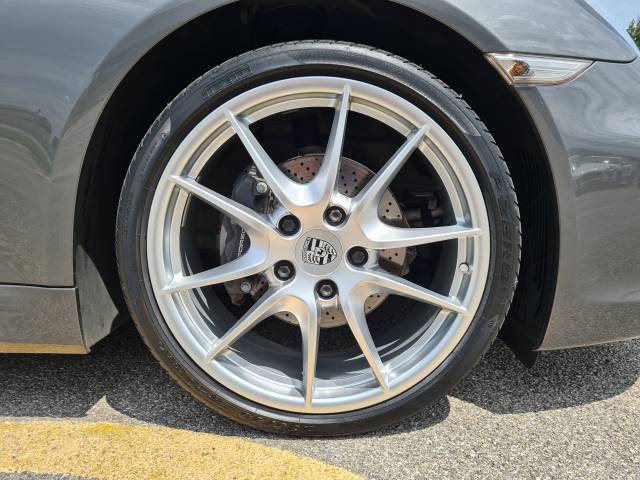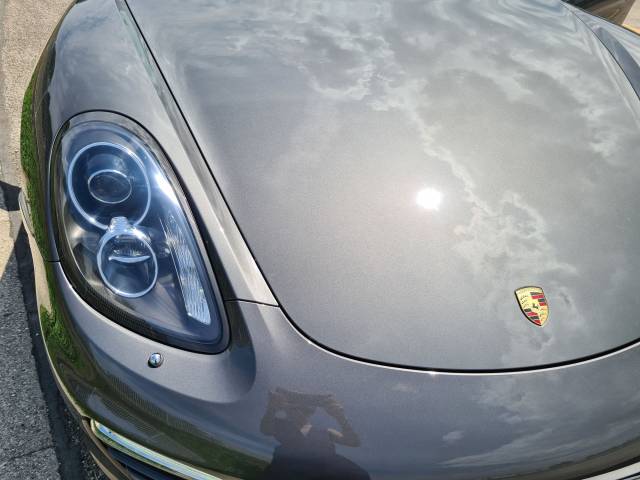 Bellissima!!
Dealer

away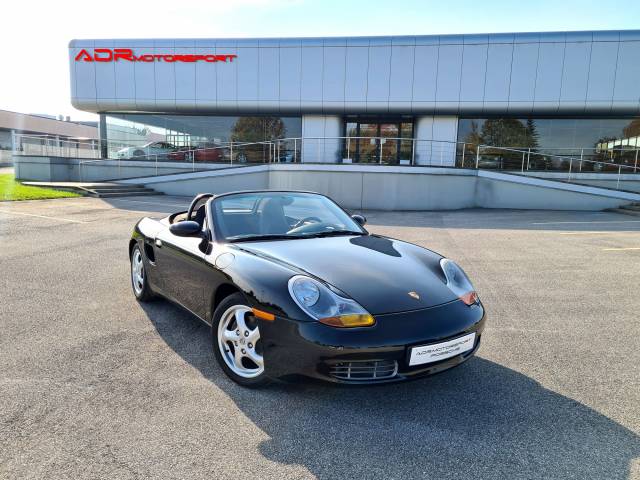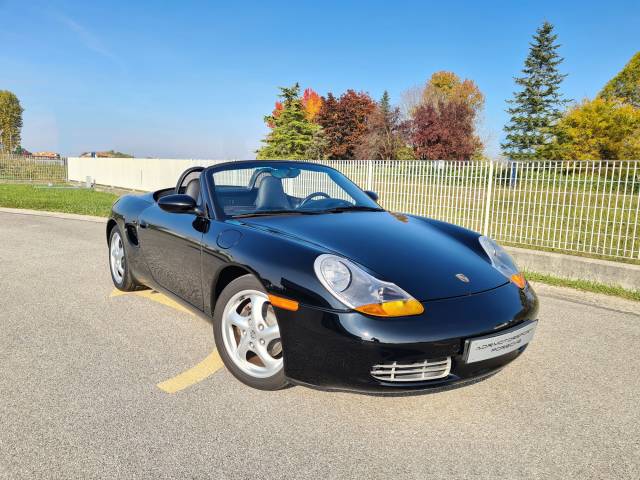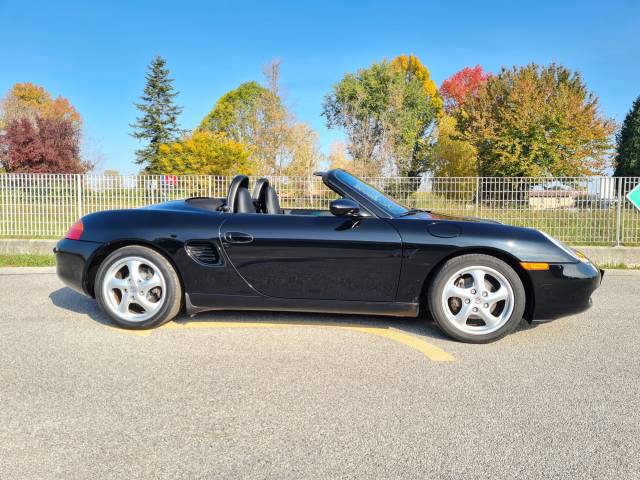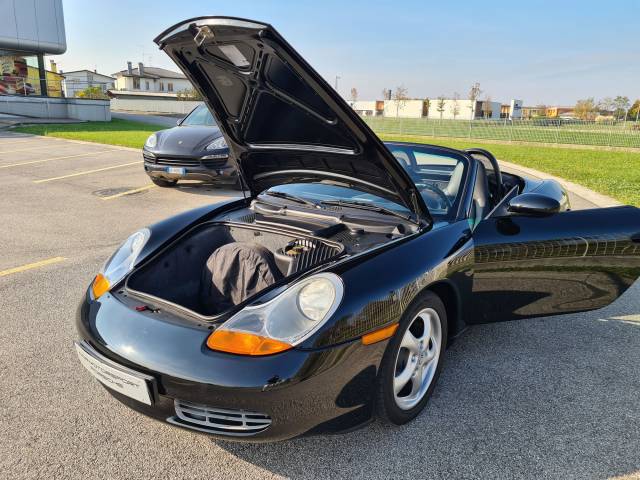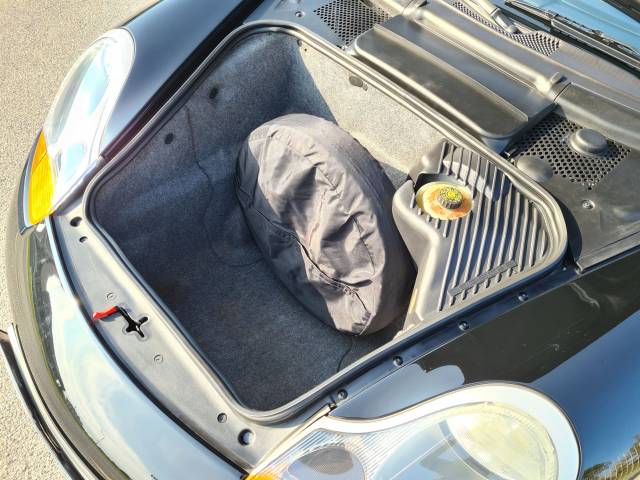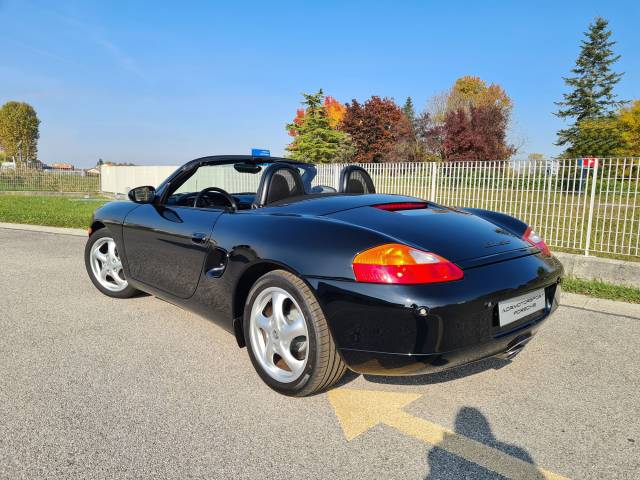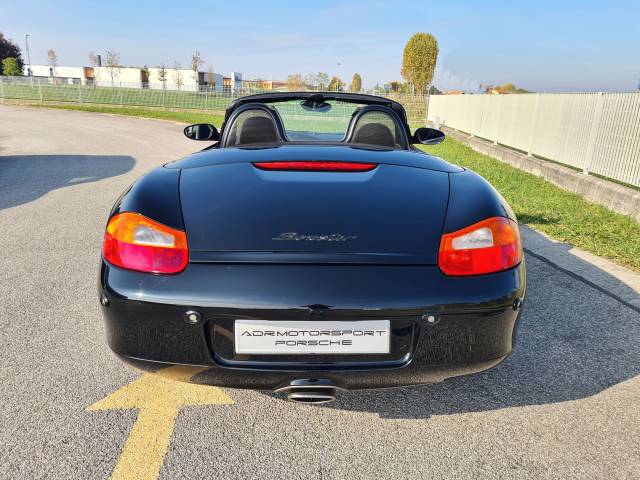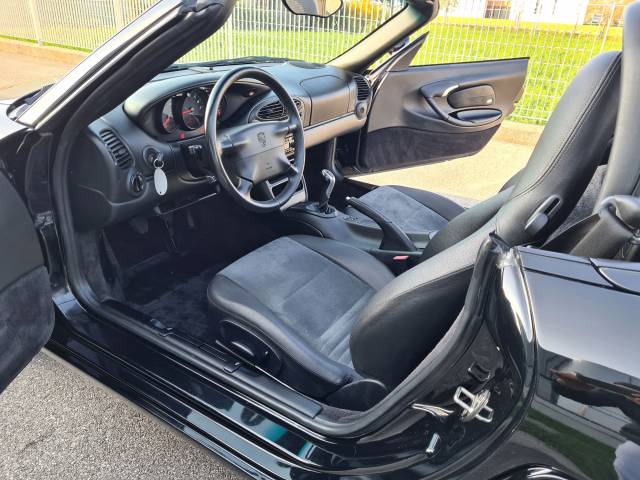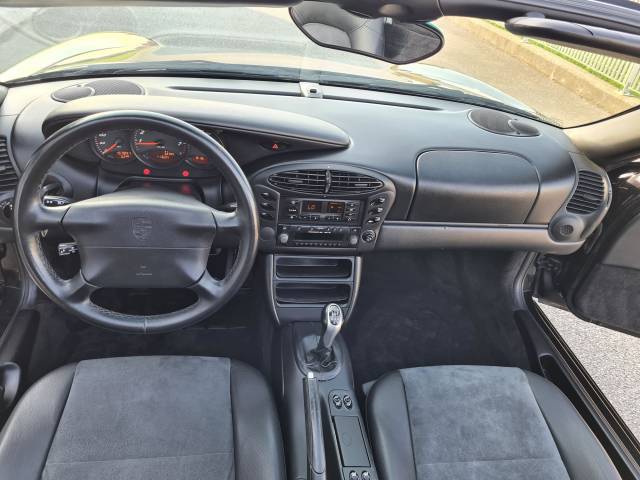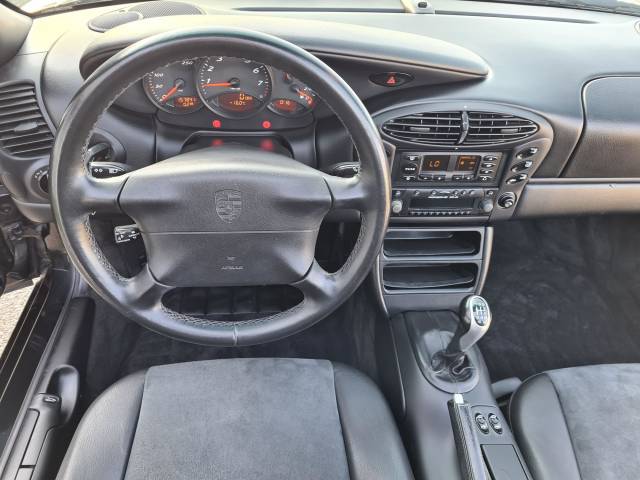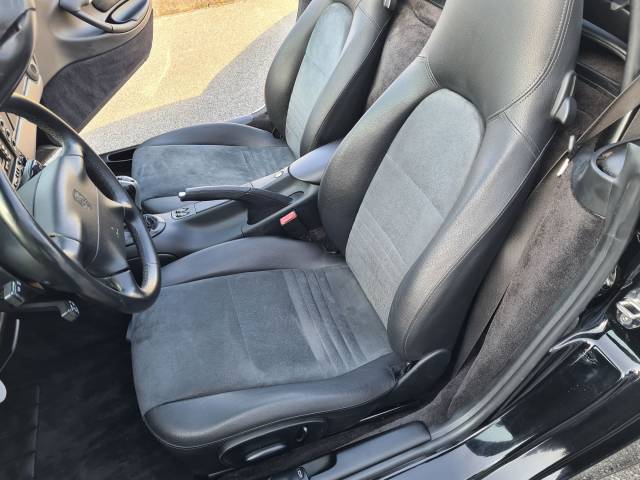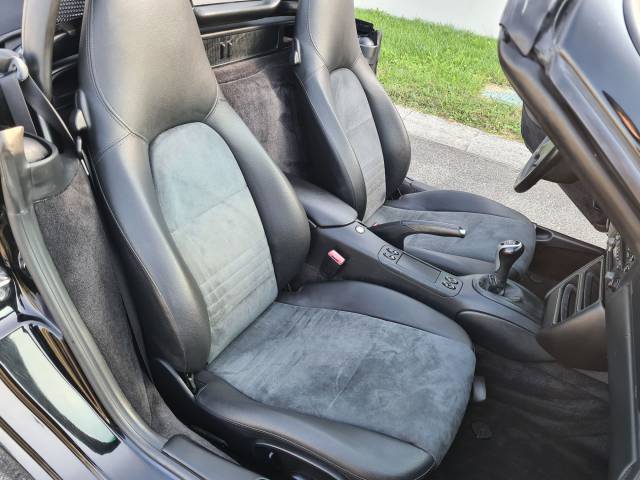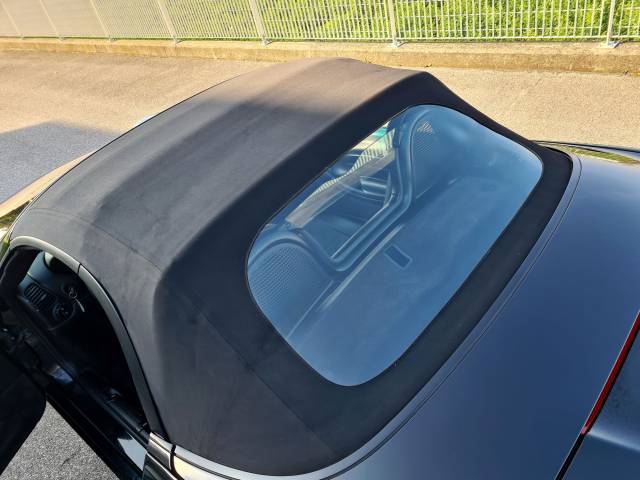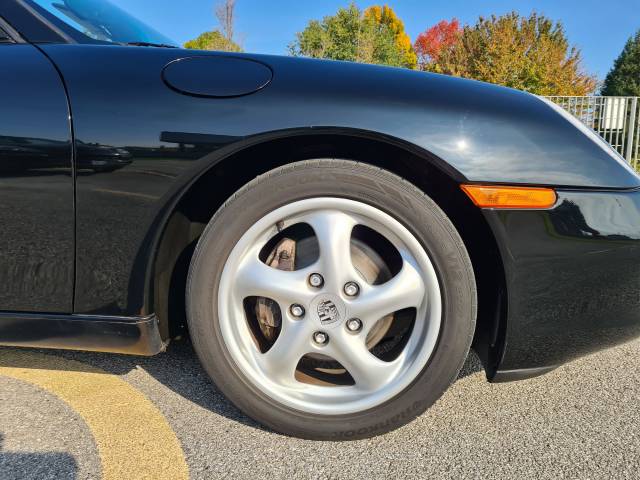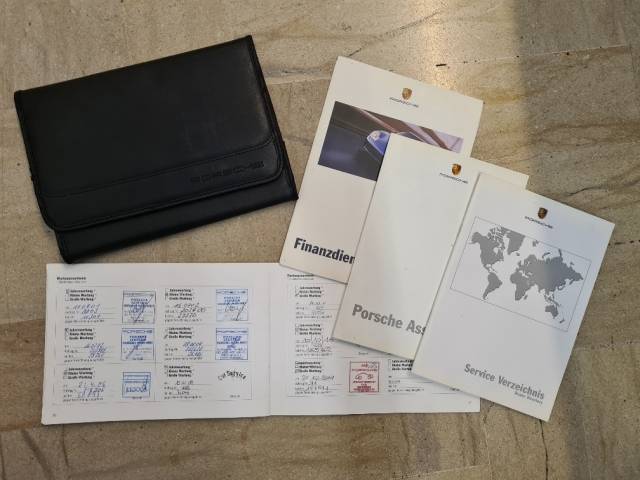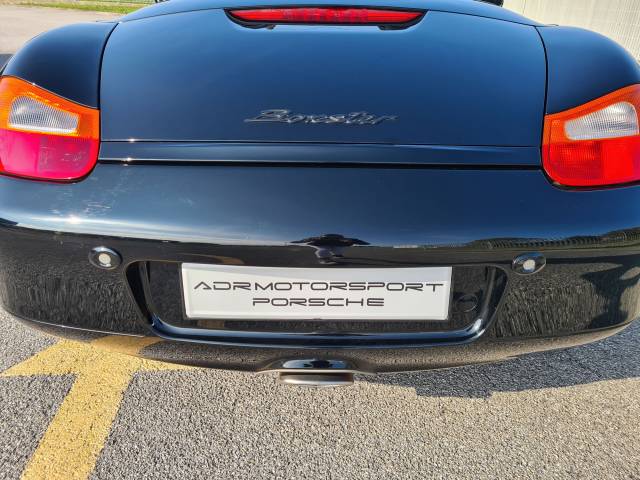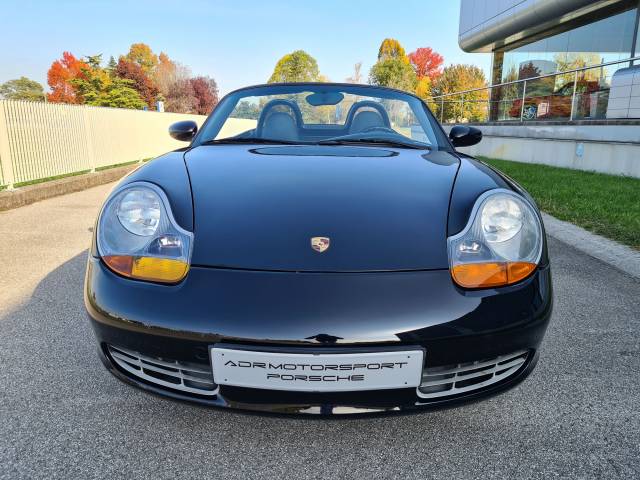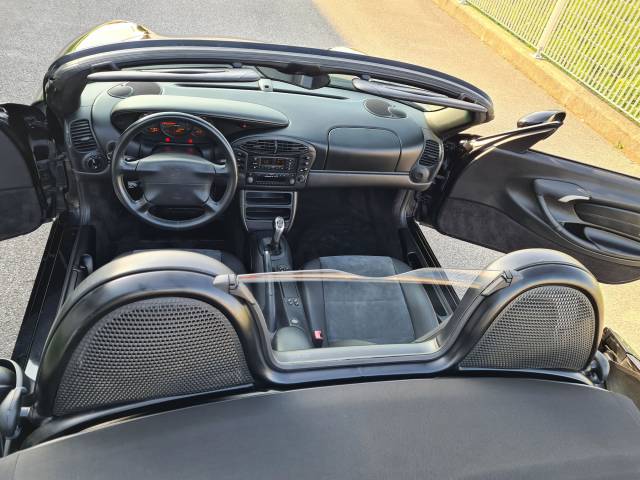 Dealer

away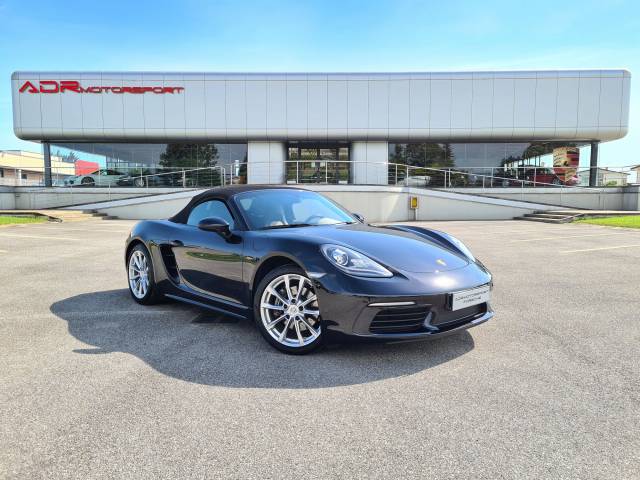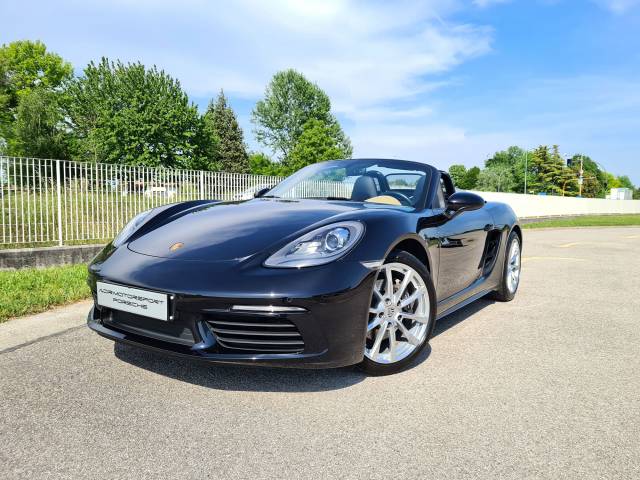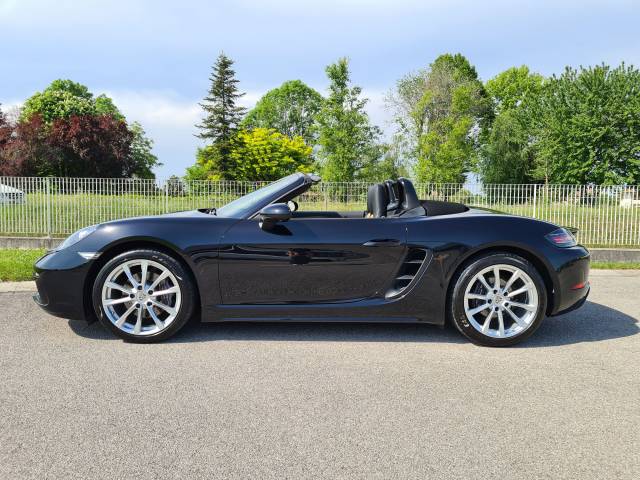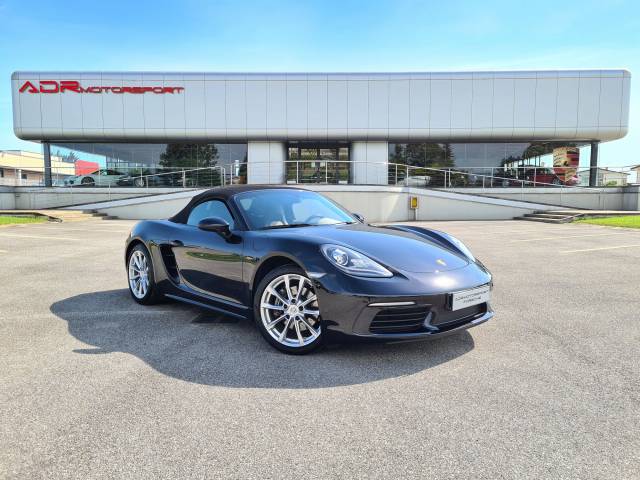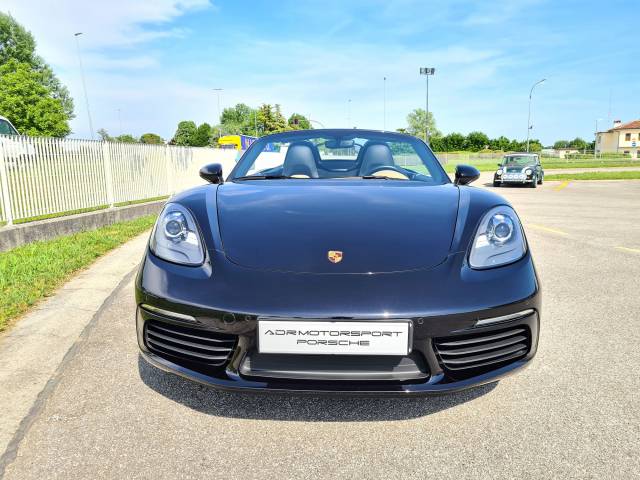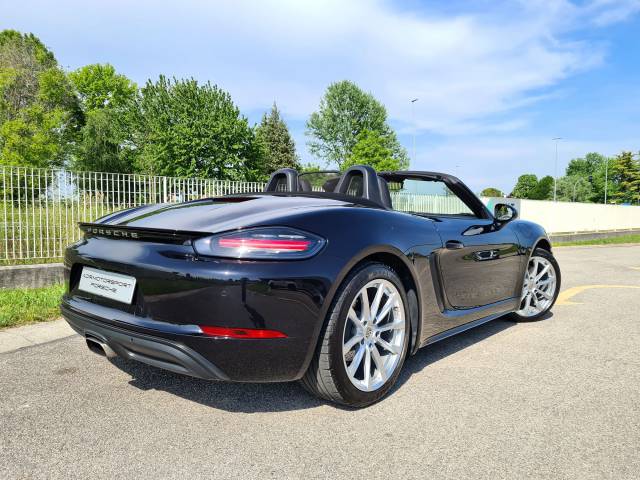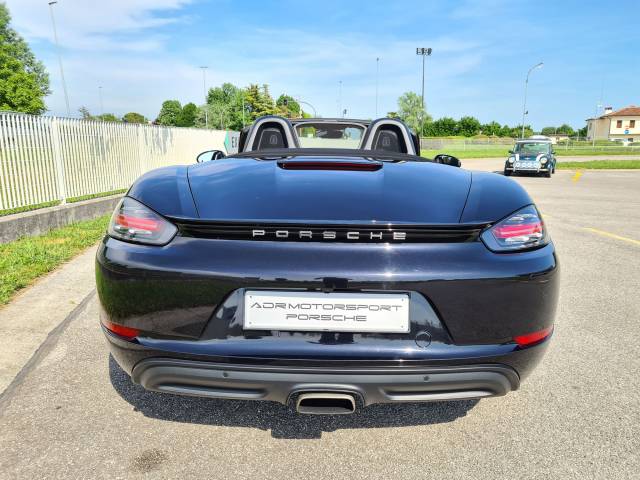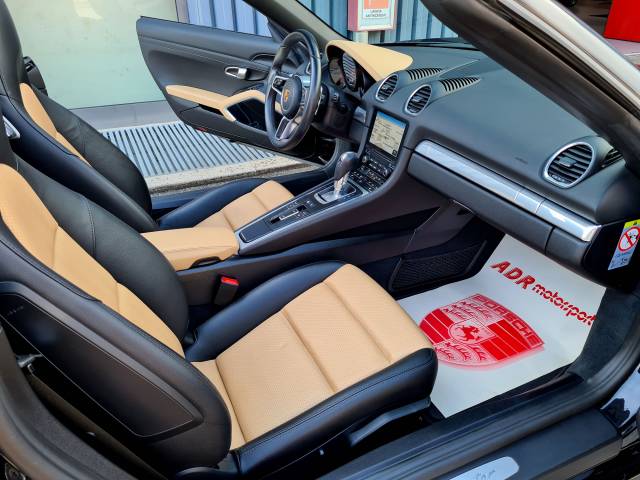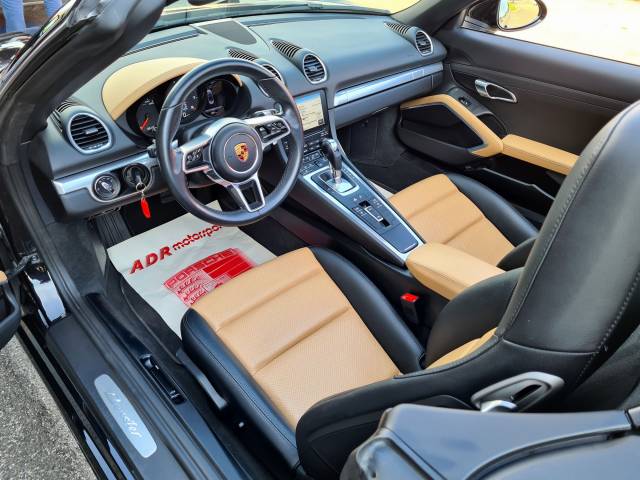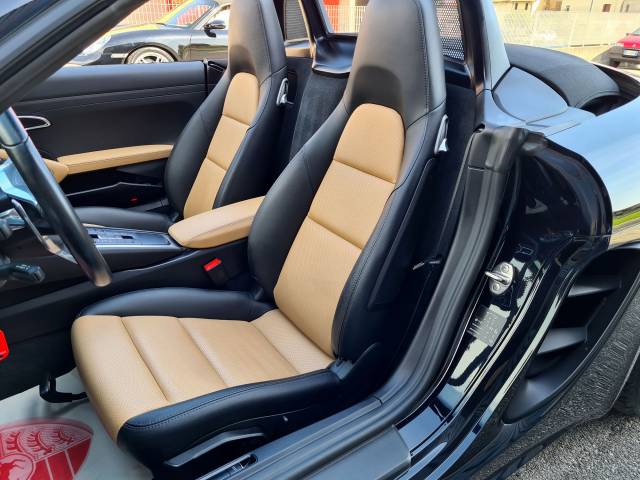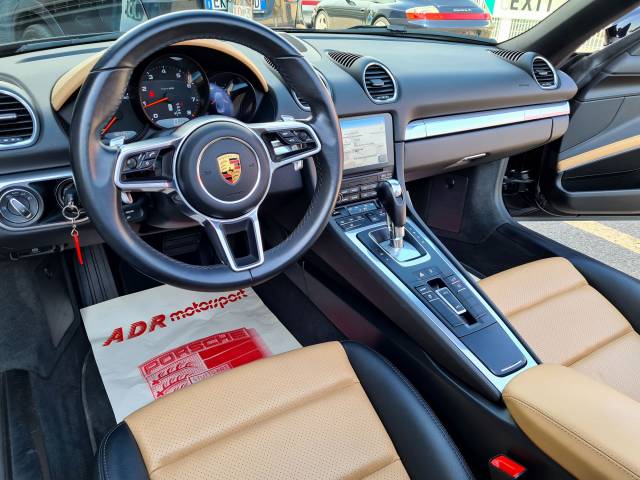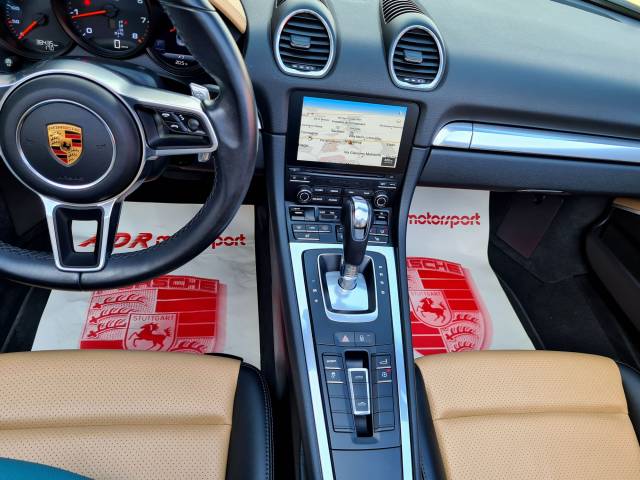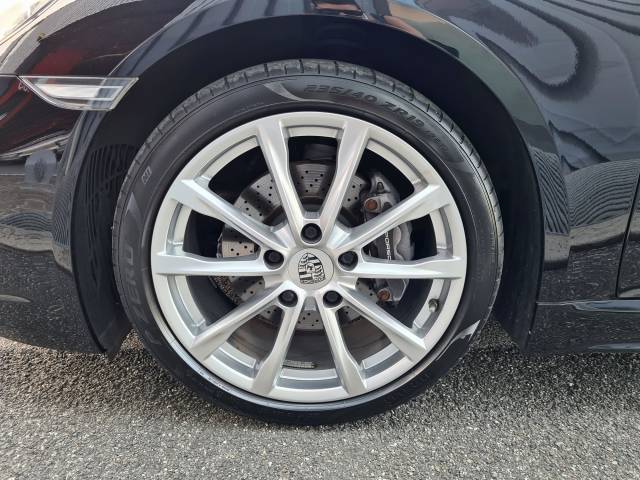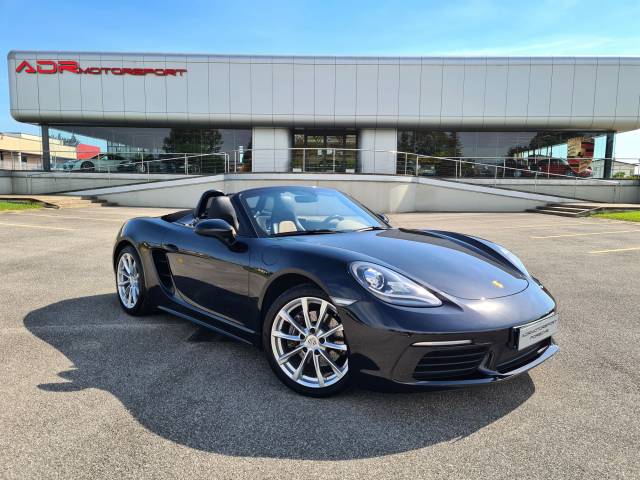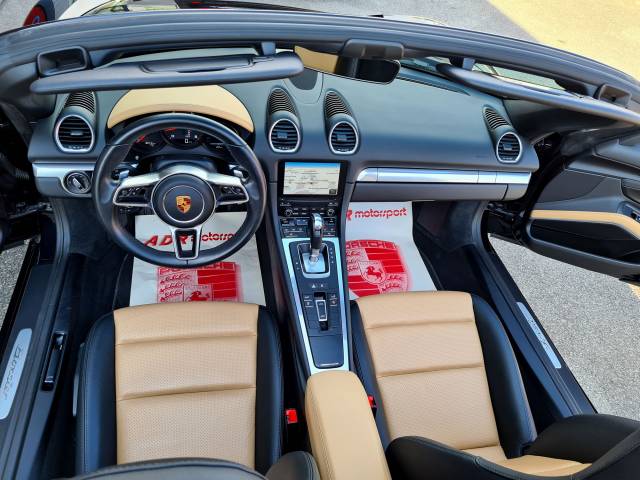 Dealer

away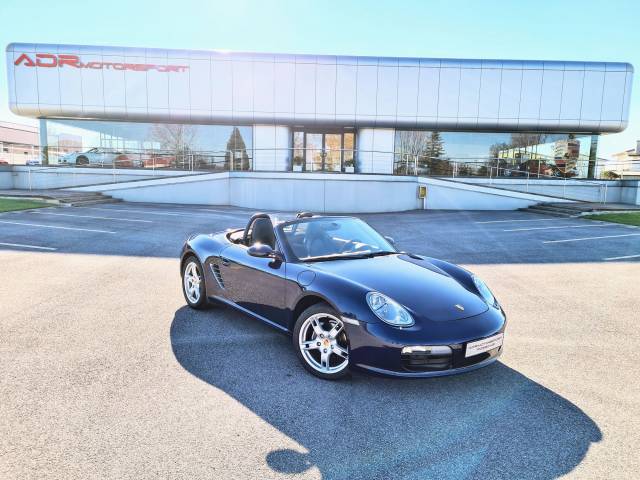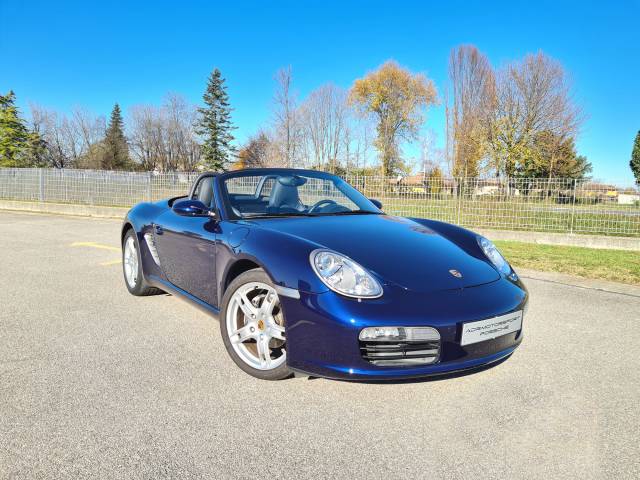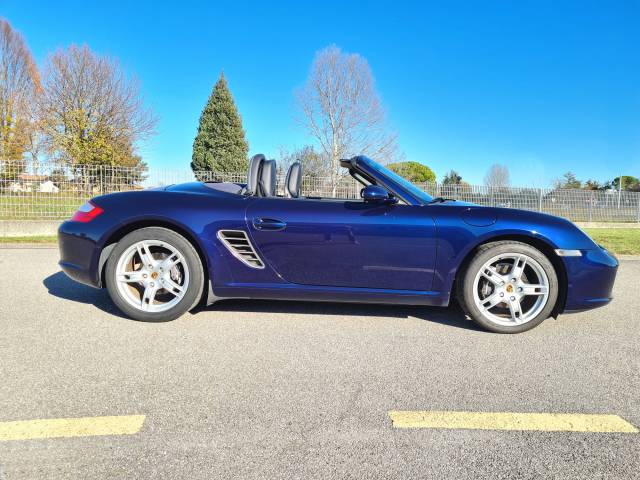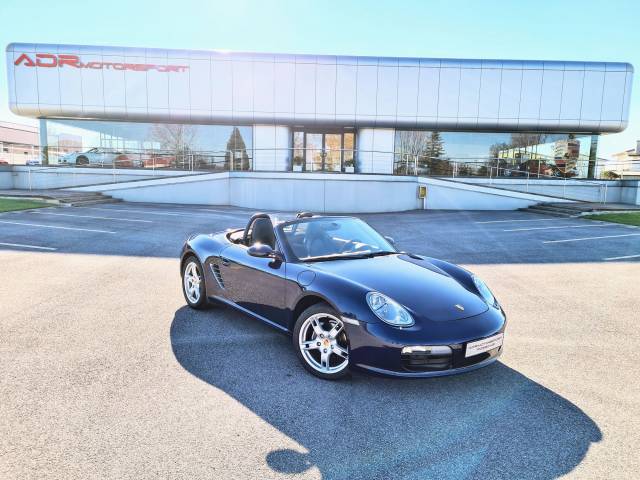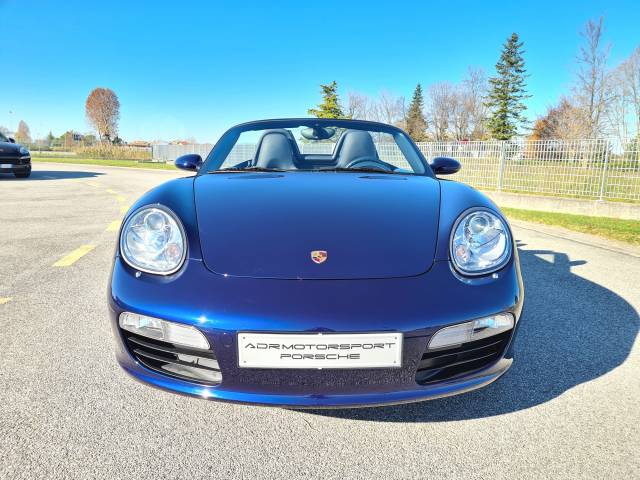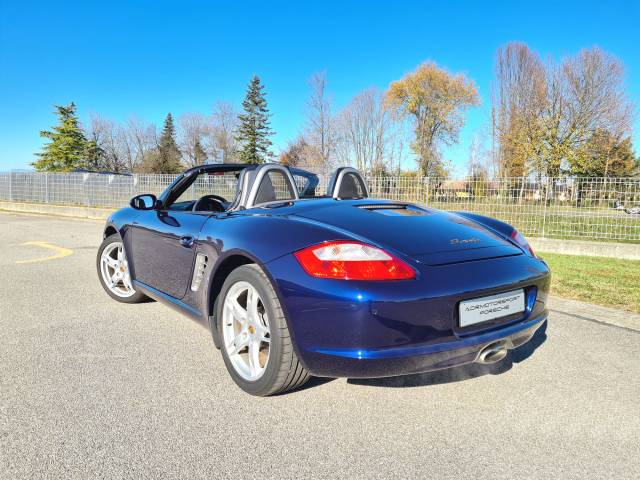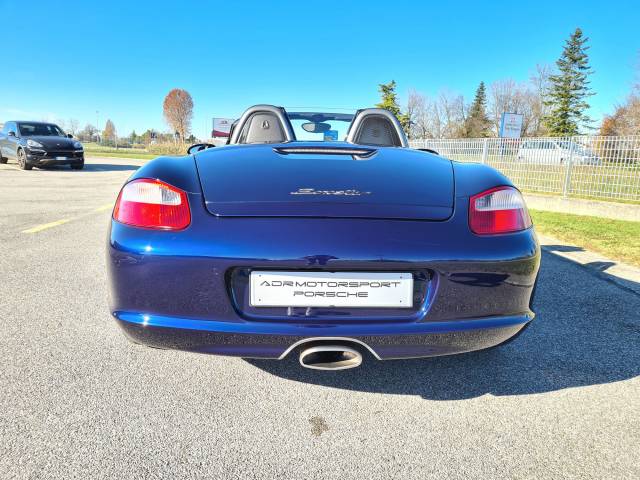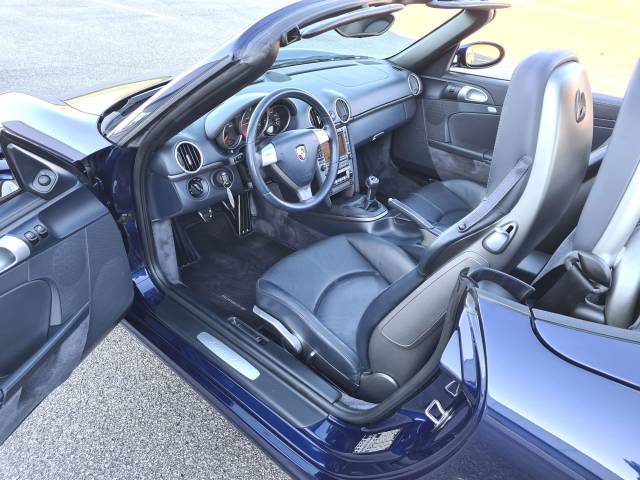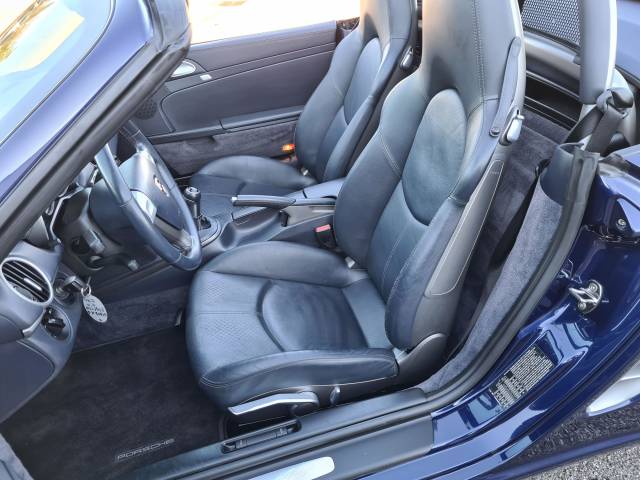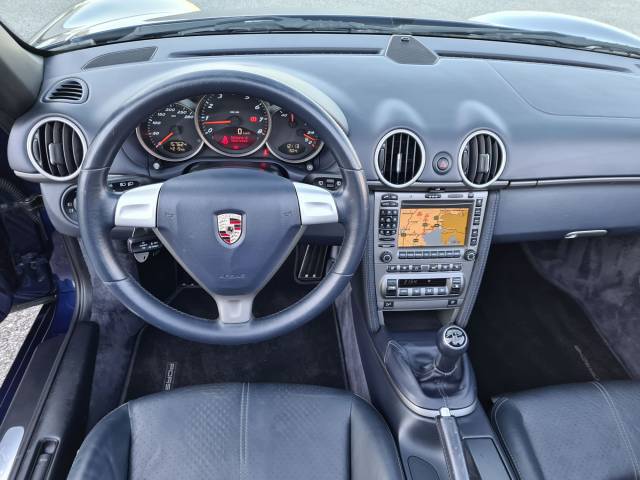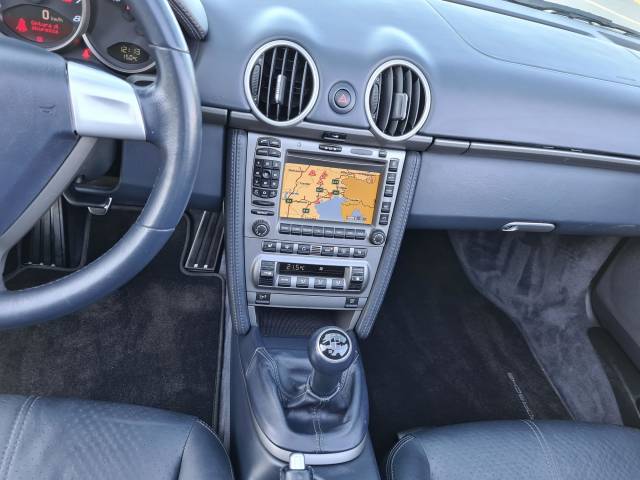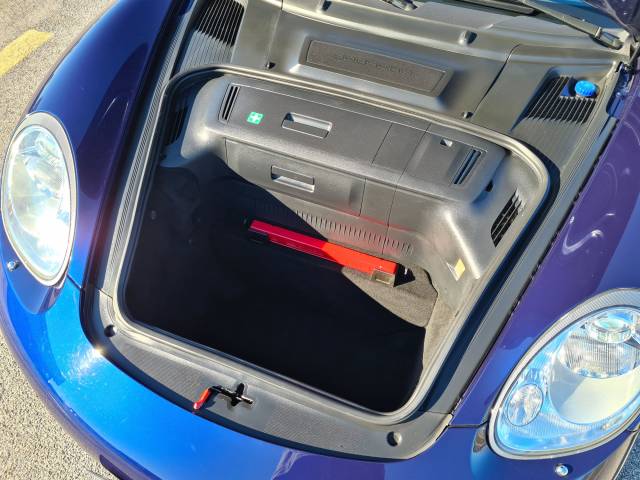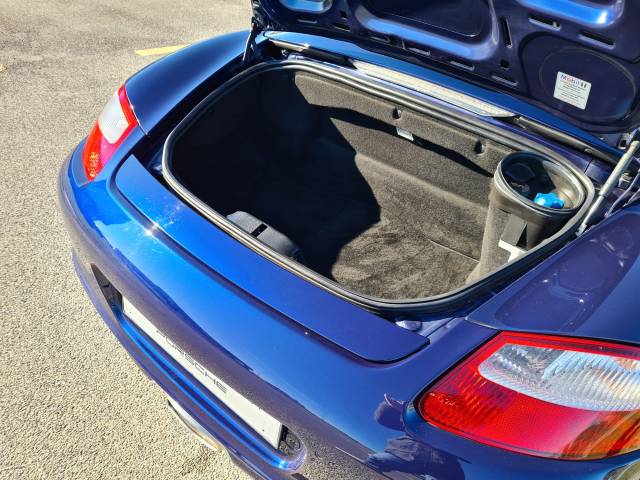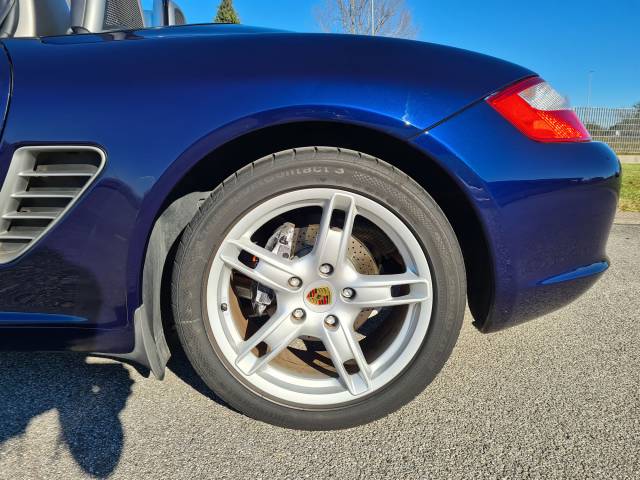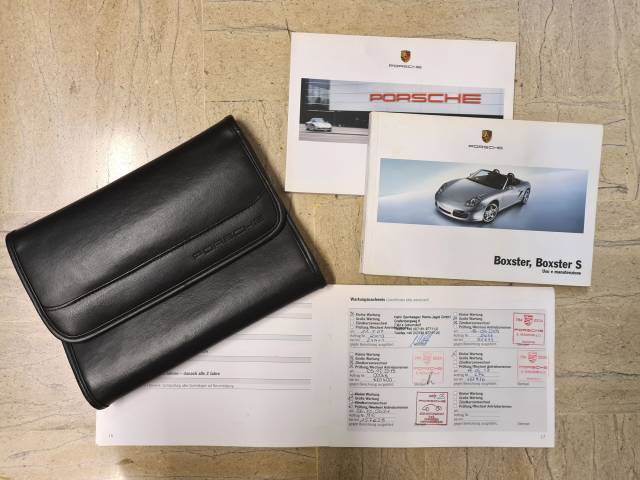 Dealer

away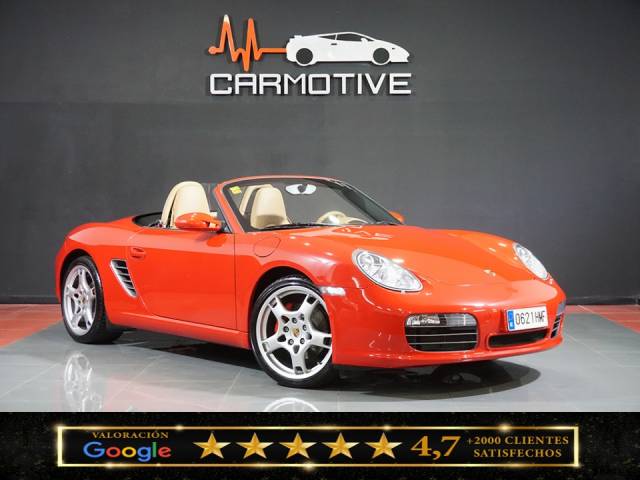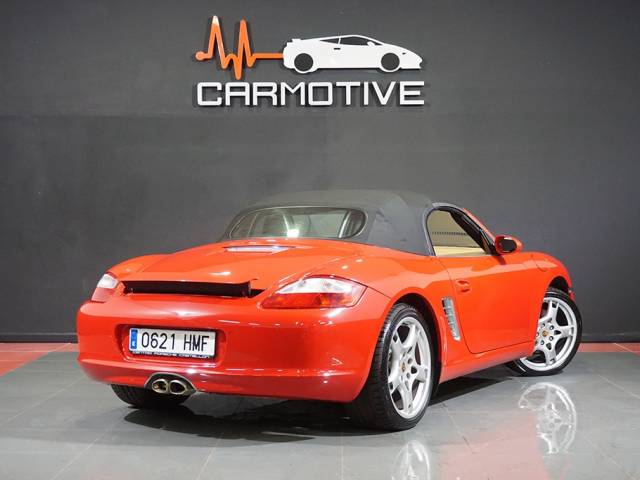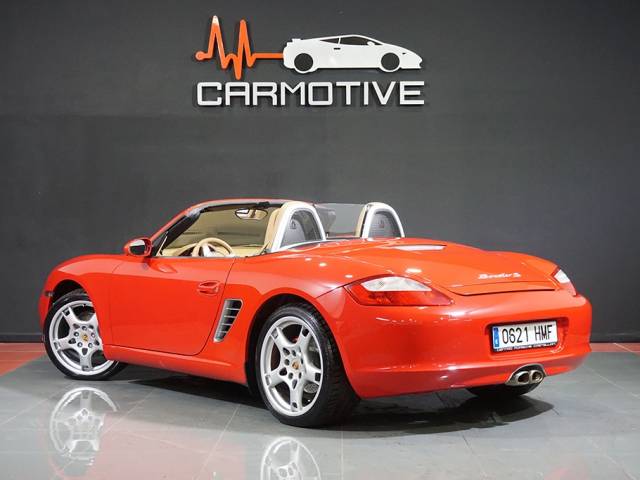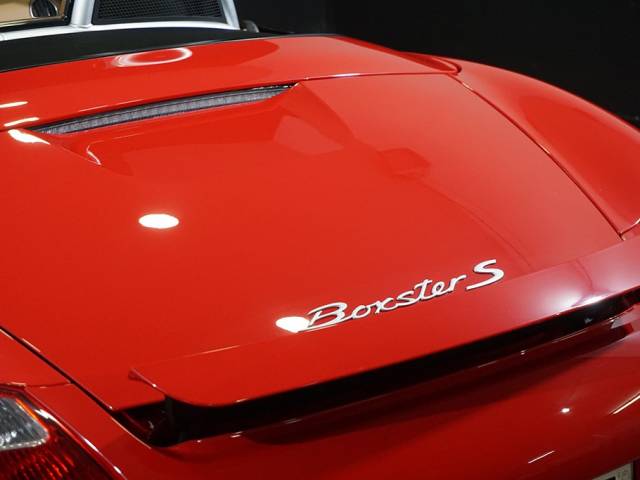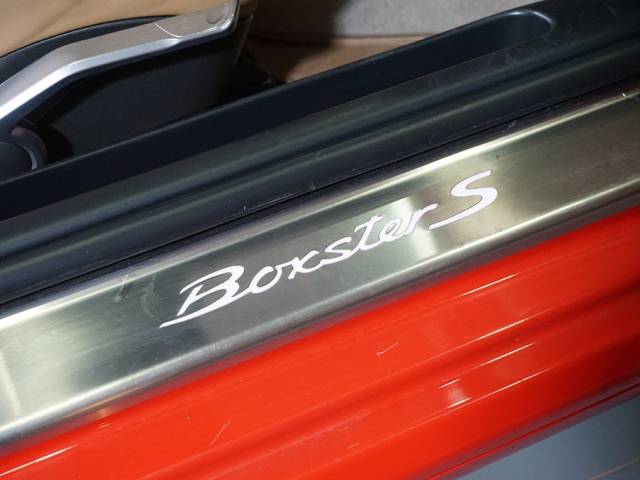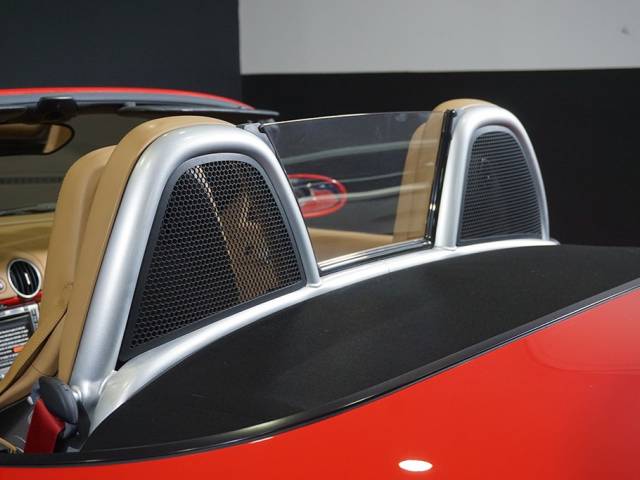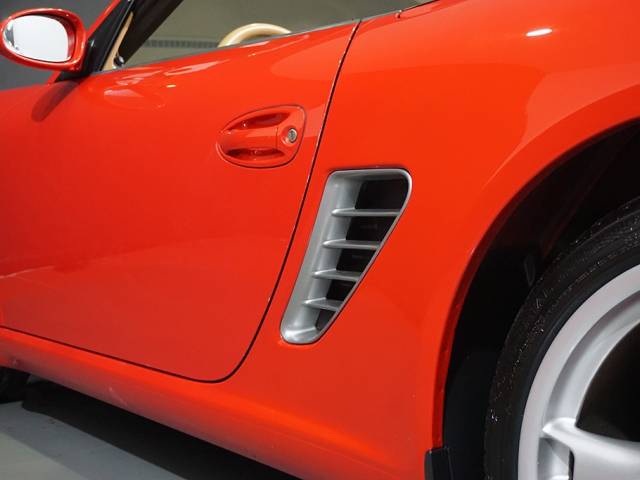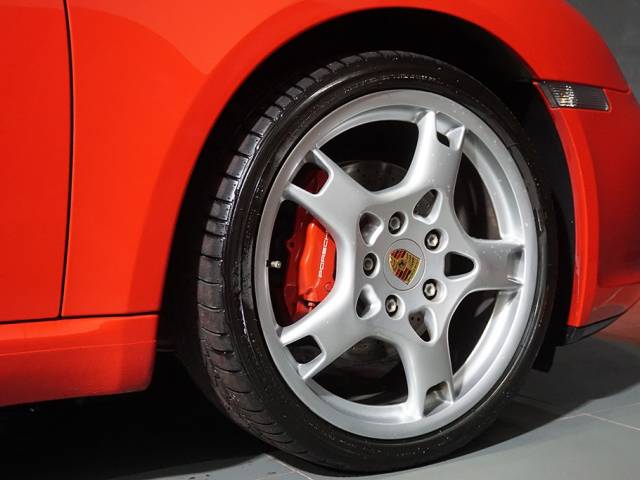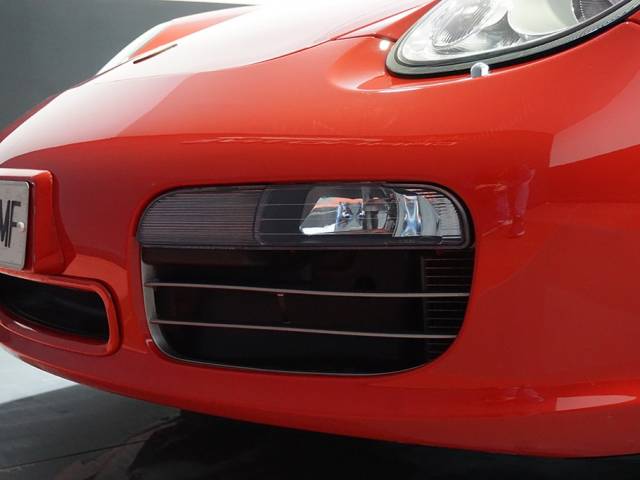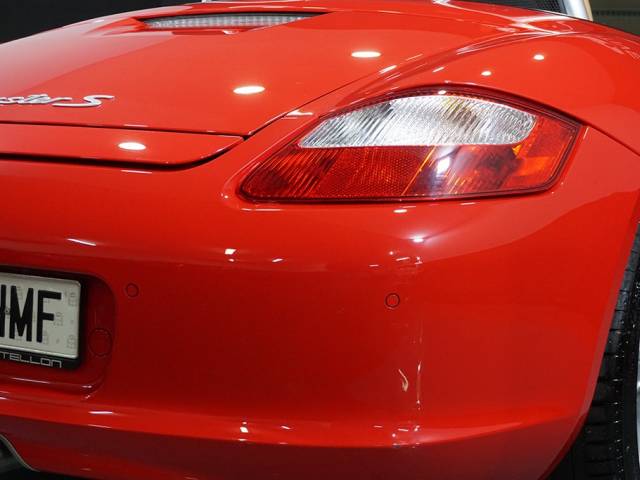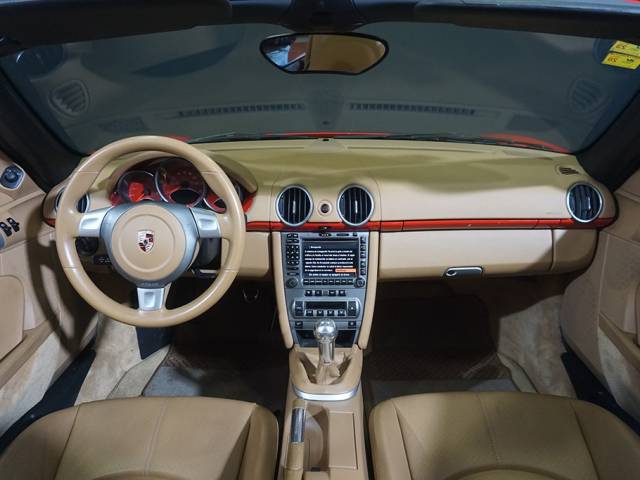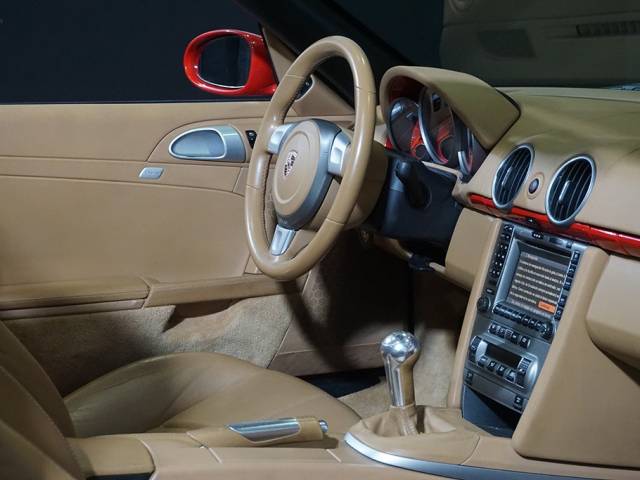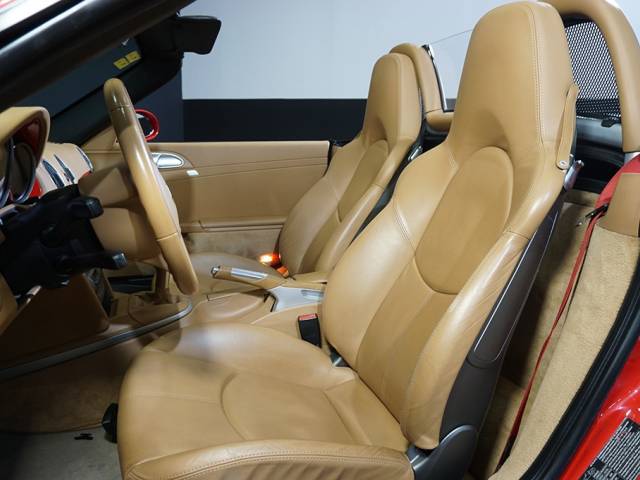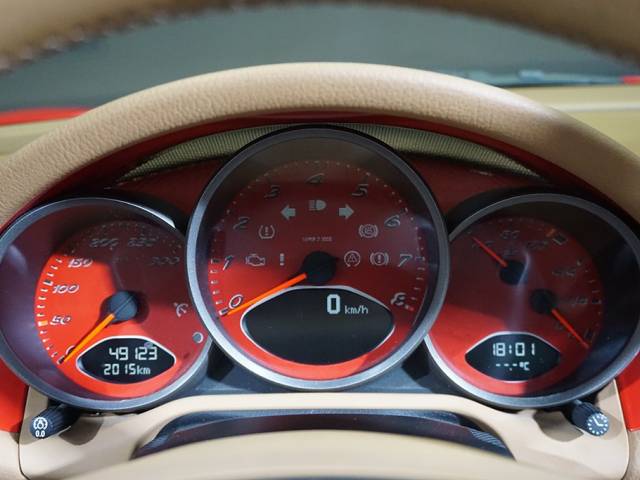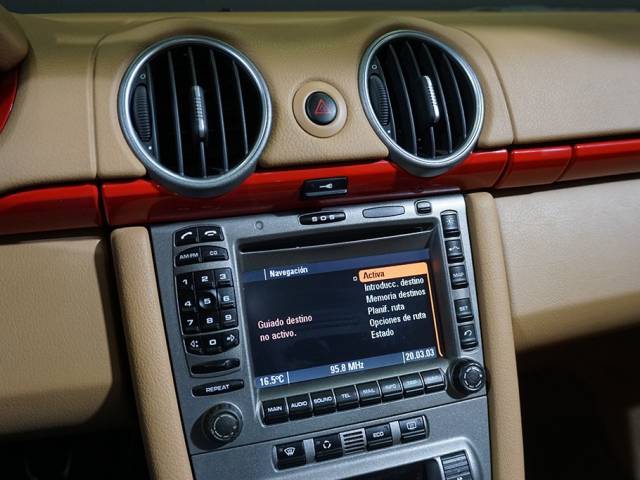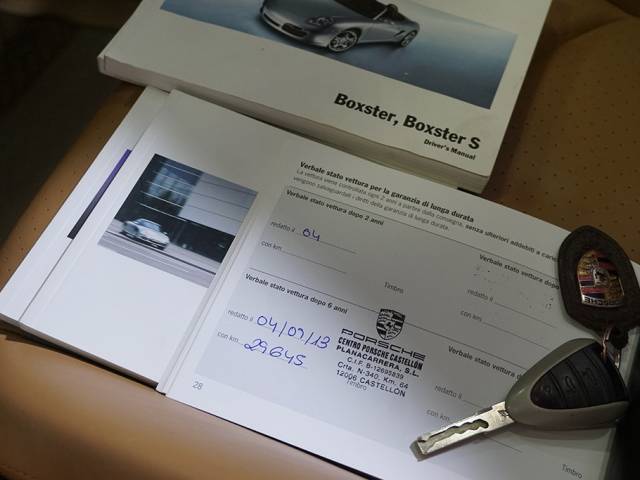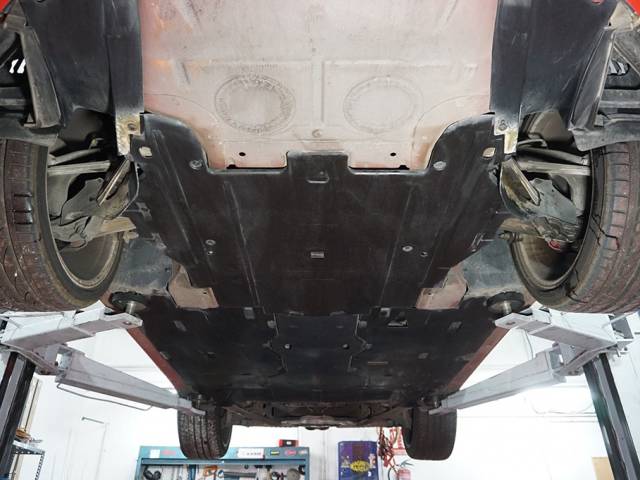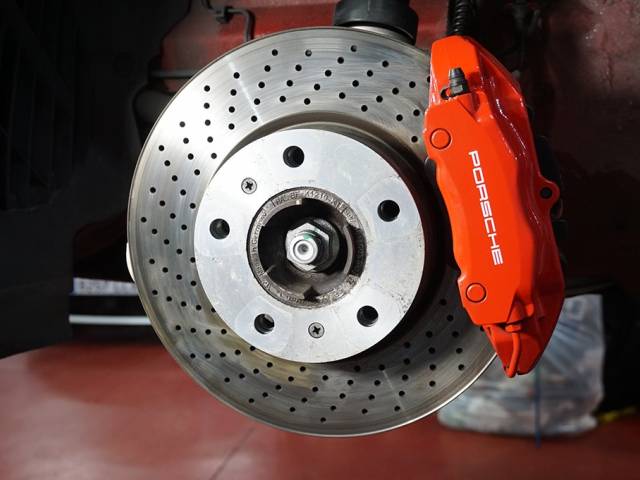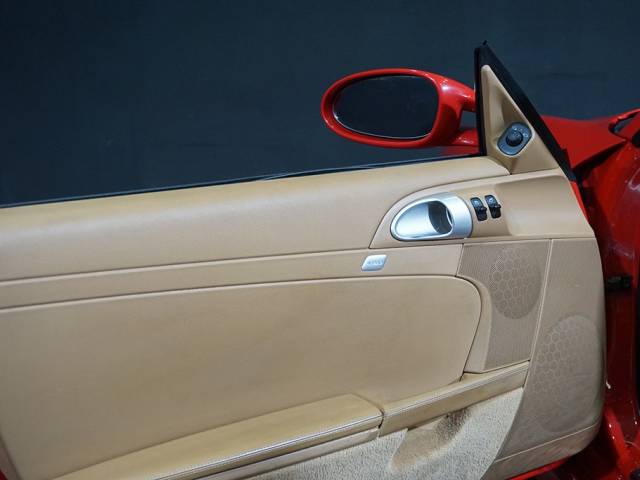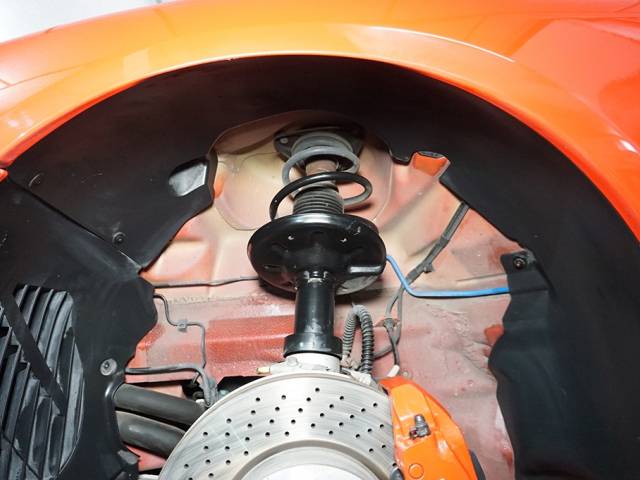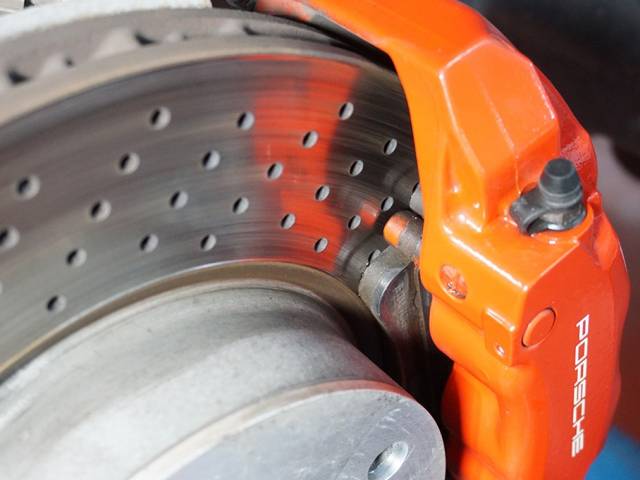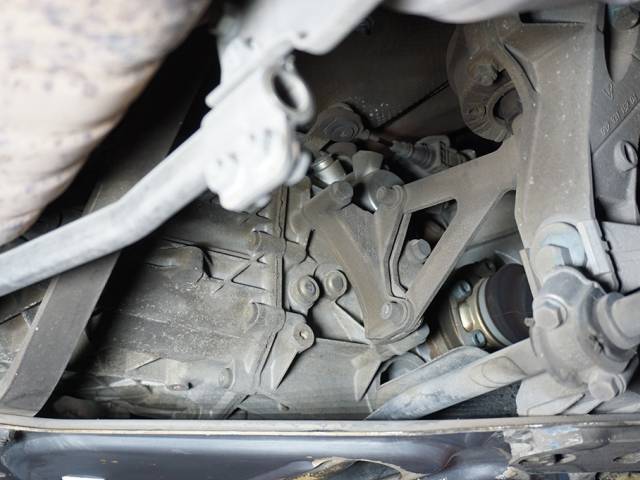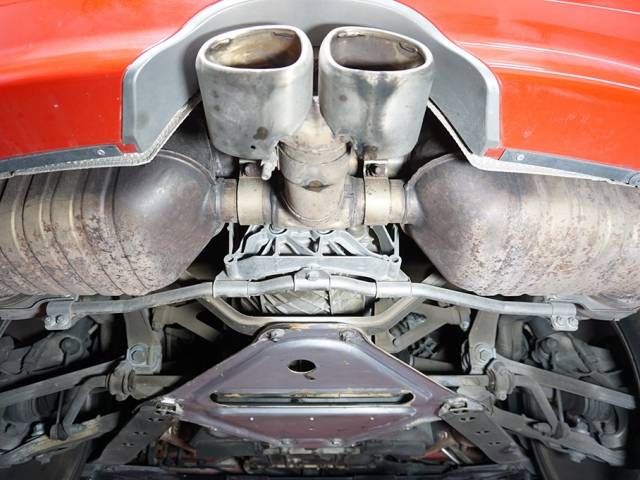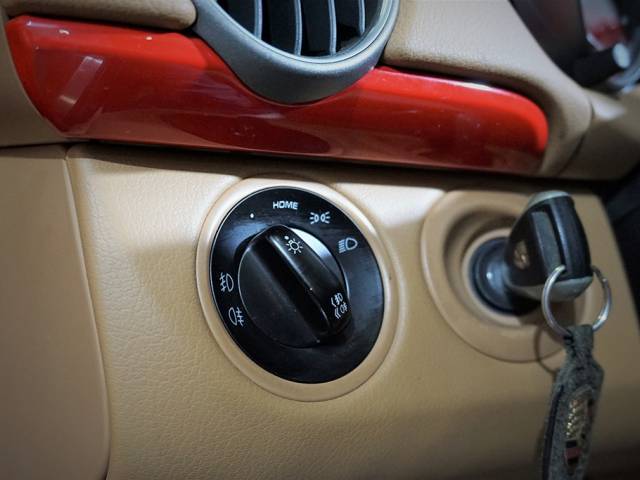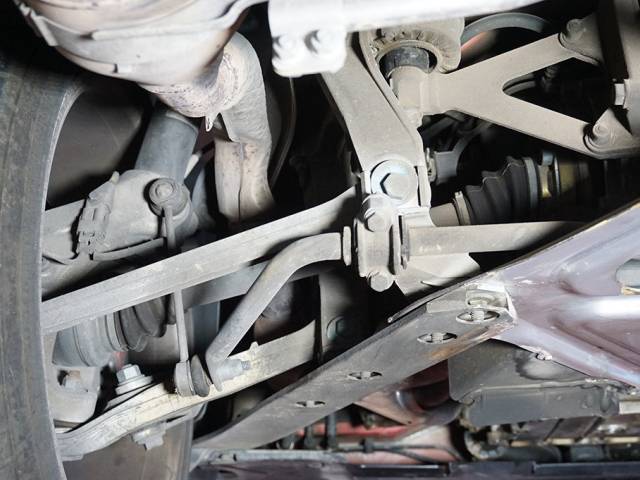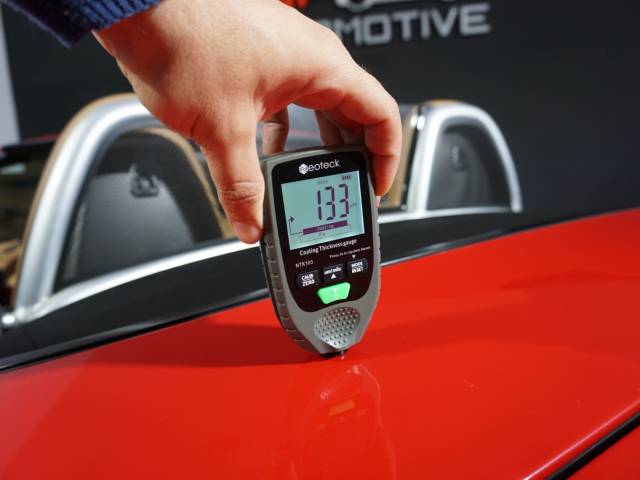 Porsche Boxster S 987
Private

away
Porsche Boxster
Introduced in 1996, the first generation Porsche Boxster is a 2 seater roadster produced by car manufacturer Porsche AG, headquartered in Stuttgart Germany. The exciting flat six, 2.5-litre mid engined car was Porsche's first venture into a production roadster for decades and a major success for the company. With larger engined versions released in 1999, as a 2.7-lire and 3.2-litre car, the Porsche Boxster first generation cars provided a successful platform for the company to re build their fortunes. First generation Porsche Boxster production ended in 2004 but third Boxster's are still in production today.
Porsche AG
From its origins in 1937, Porsche AG built up a reputation as a producer of attractive, well engineered, low volume high priced cars. The early 1990's however, saw Porsche struggling. A lack of new models and declining sales saw Porsche's cash reserves rapidly diminishing. Porsche set about designing a low cost sports car to try and revive their fortunes. Consultancy with retired Toyota executives, highlighted many inefficiencies in Porsche's approach to designing and building cars. This resulted in the introduction of lean manufacturing practices and a major company overhaul. The work force was trimmed and component sharing was introduced with Porsche's other models in their range. This new approach instigated a team based manufacturing ethic and provides the entire company with a common goal:to build the first new designed Porsche car in 20 years.
1996:The First Generation Porsche Boxster arrives
The Boxster (Type 986) base model, sold at a competitive price, came with a 2.5-litre engine 204 bhp engine that enjoyed rapid acceleration and a 149 mph top speed. Fitted with a 5 speed manual gearbox, 16 inch wheels and basic trim the car proved to be a success. Customers also had a choice of optional extra's including air conditioning, larger wheels, different lights and leather interior. The Boxster's name referred to the horizontally opposed engine design, 'boxer'.
Boxster upgrades
Porsche added a 2.7-litre and 3.2-litre engined car to the Boxster models in 1999 and in 2003, the engine output was upgraded on both variants. A 6-speed gearbox, and styling changes were also included. In 2005, Porsche unveiled the second generation of Boxster cars.
Porsche Boxster NASA Motor Racing
National Auto Sport Association (NASA), US promoters of driver education in high performance and road racing, run a performance touring car class specifically for 1997-1999 Porsche Boxster's. The class provides race entrants with the reliable mid-engined race car specification Boxster, and brings the Boxster's performance range and its excellent handling and braking features to the performance racing world.