Porsche 911 964 for Sale
57 Offers for Porsche 911 964 found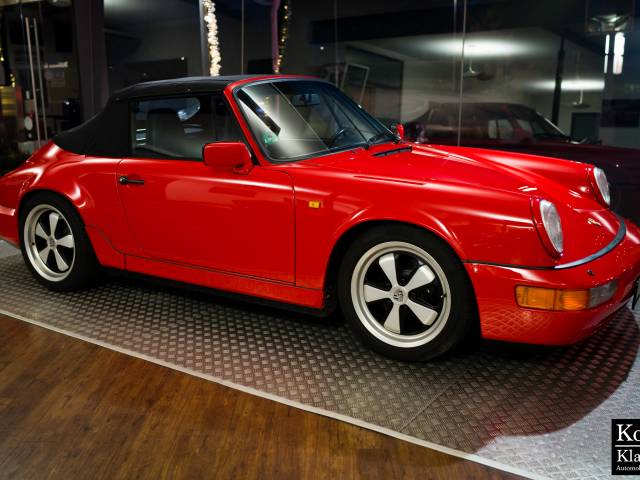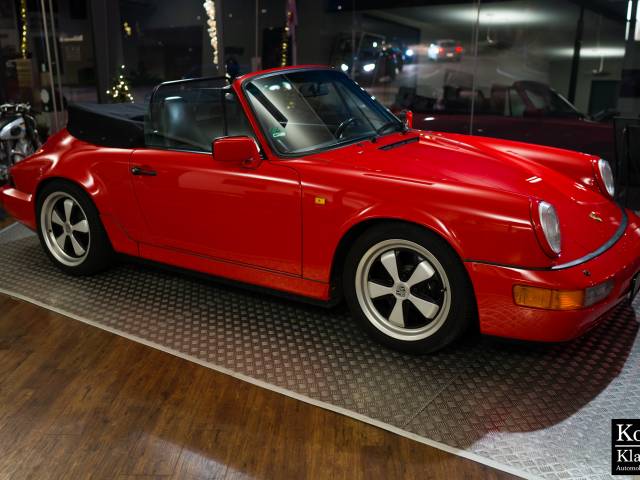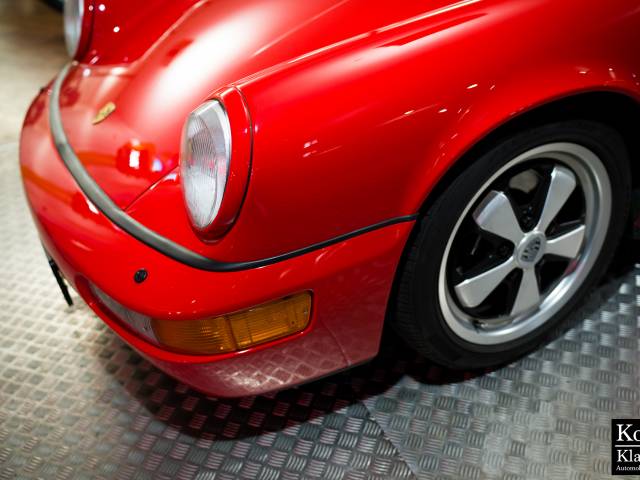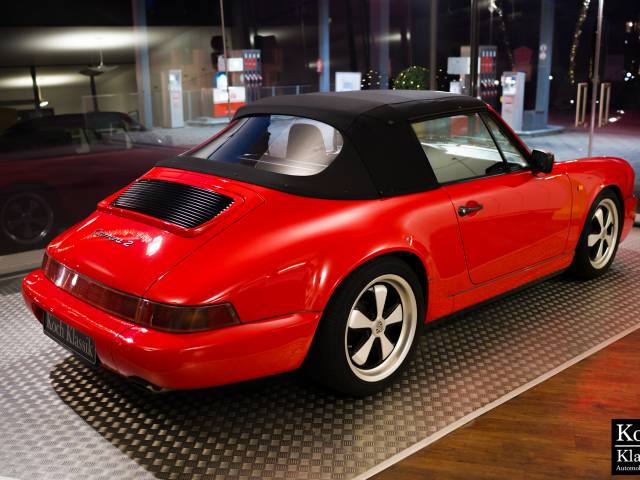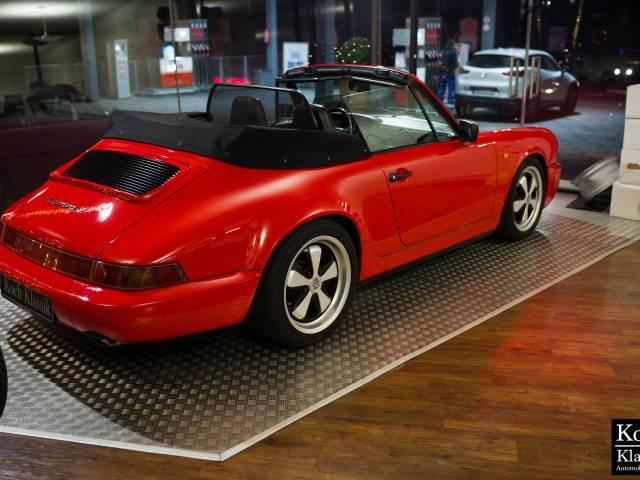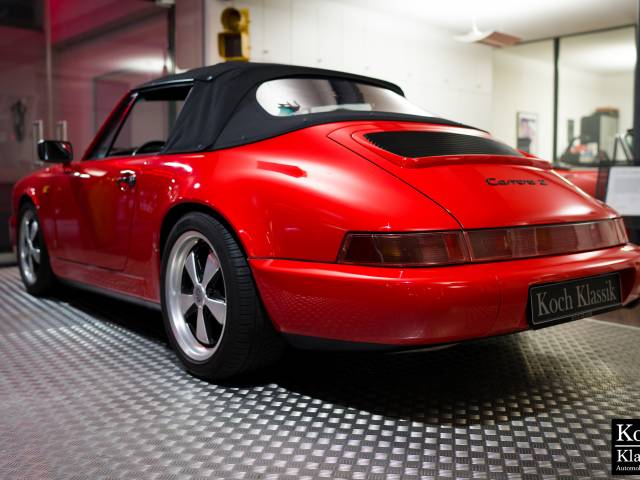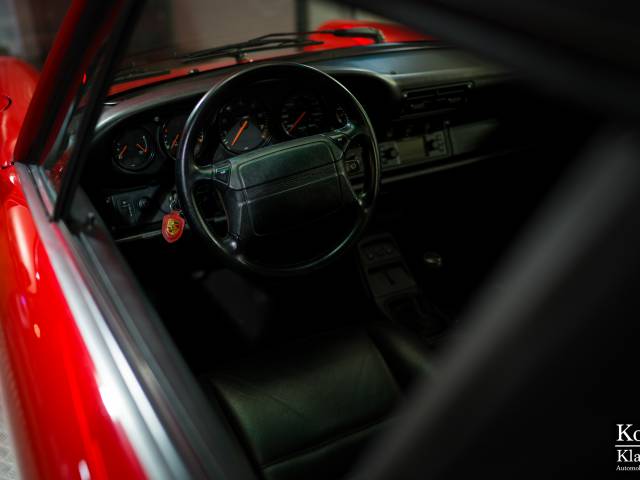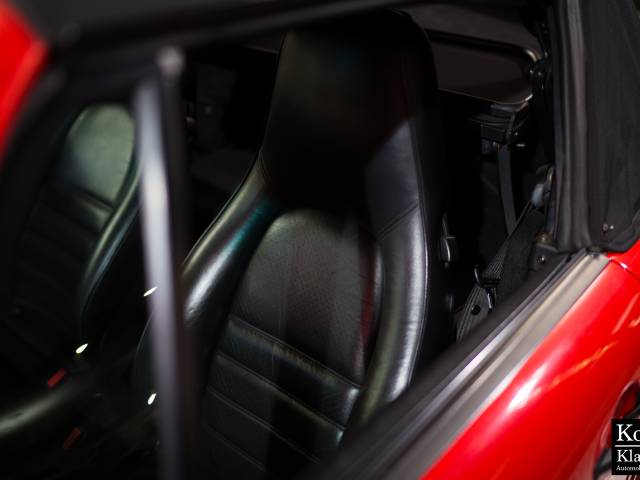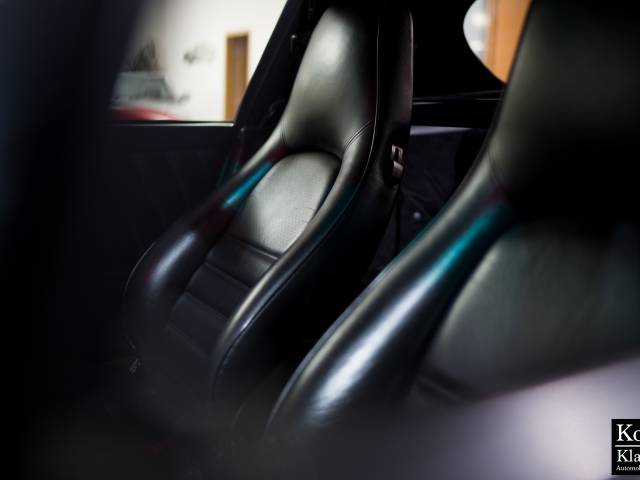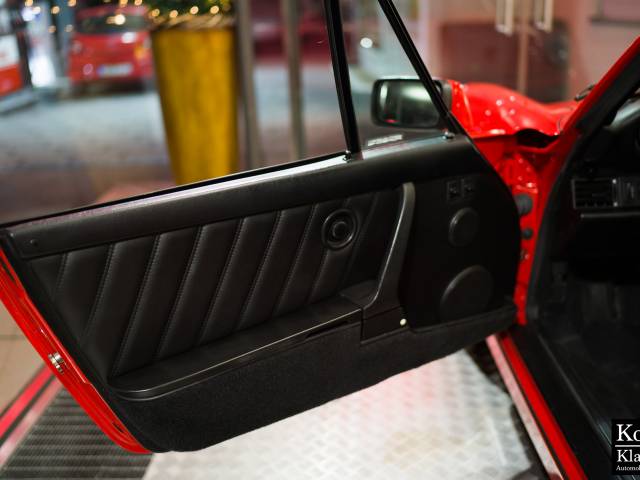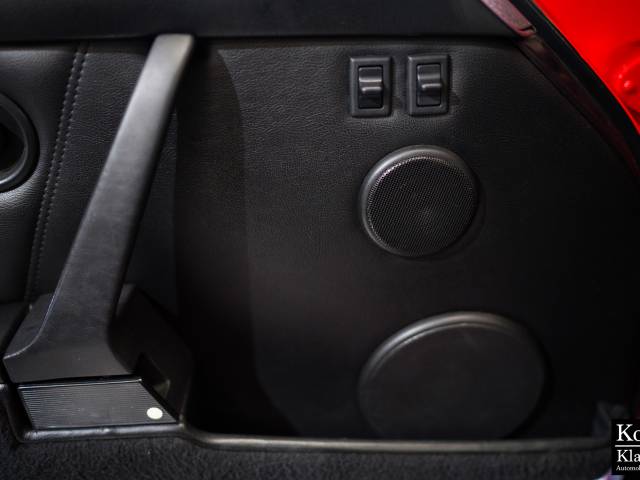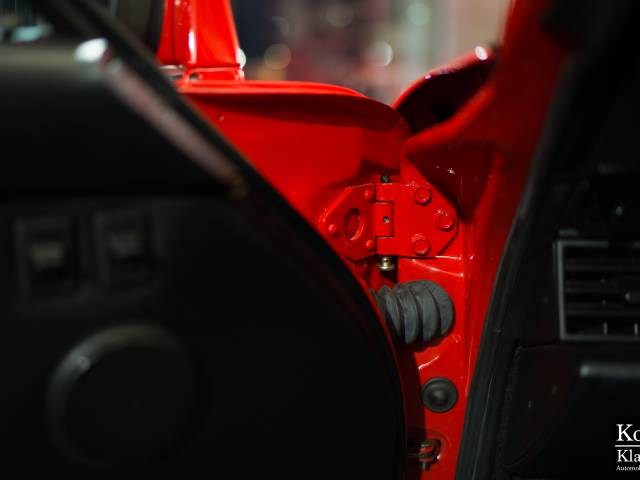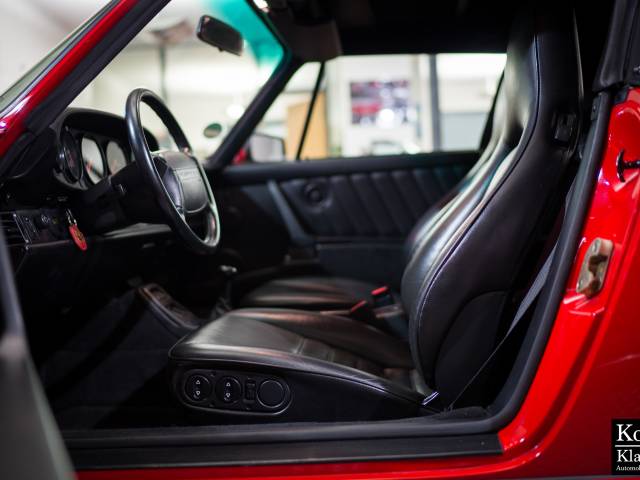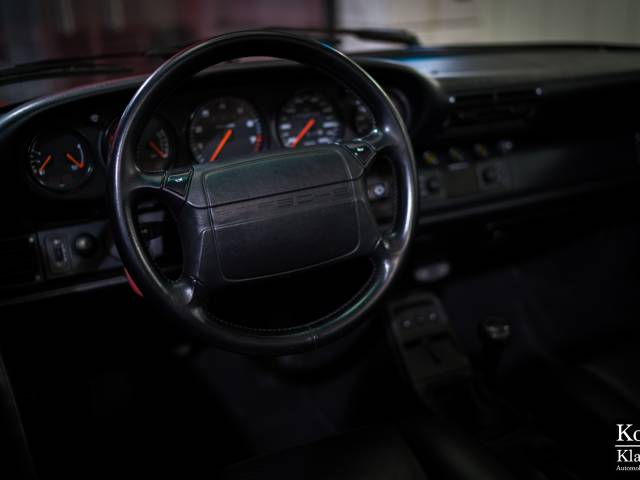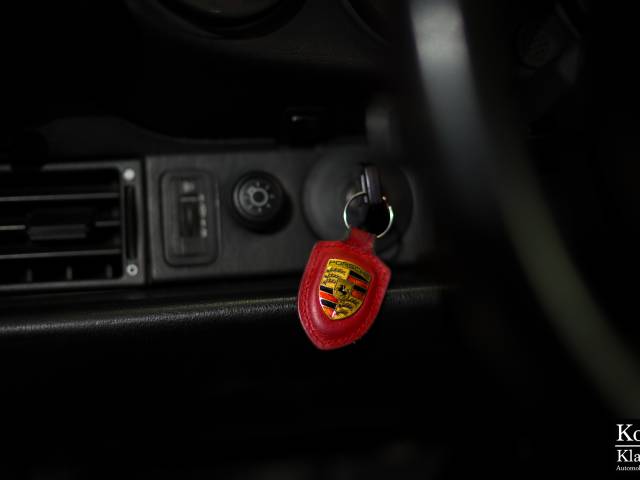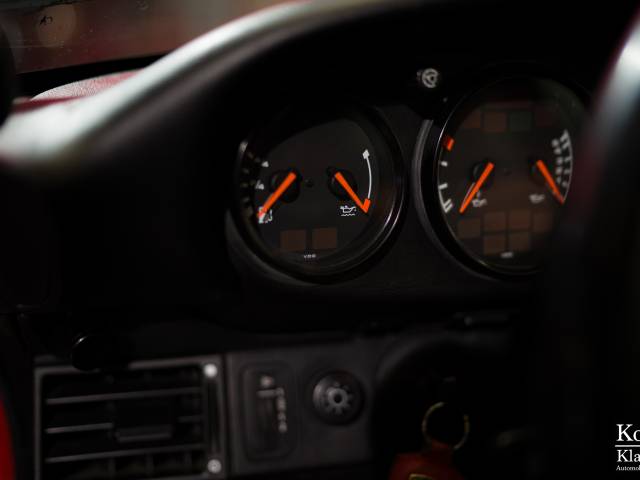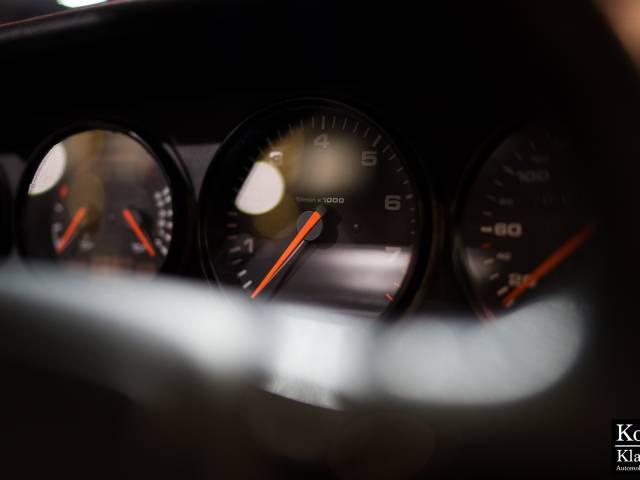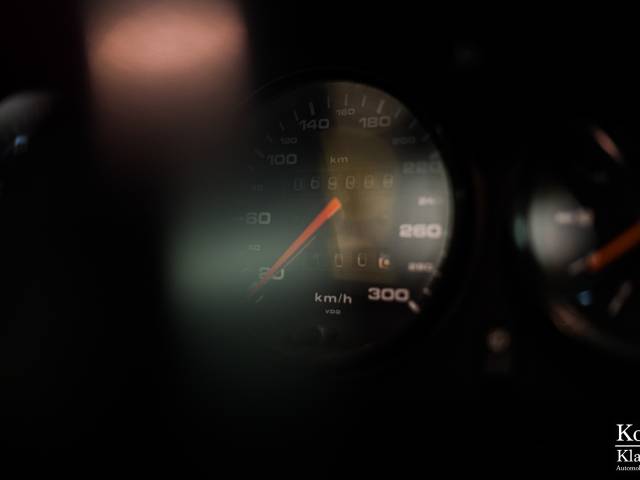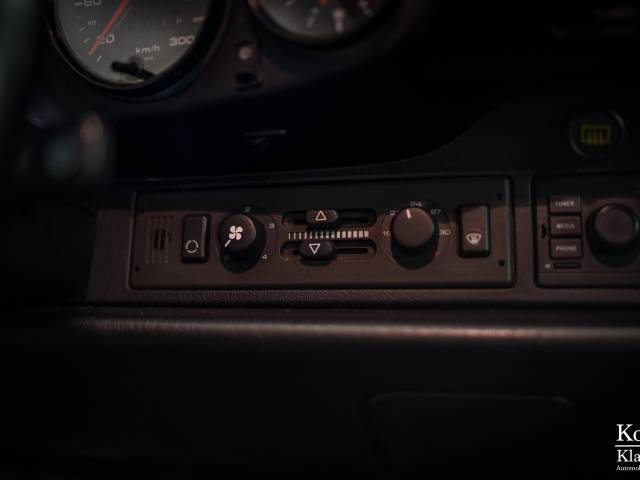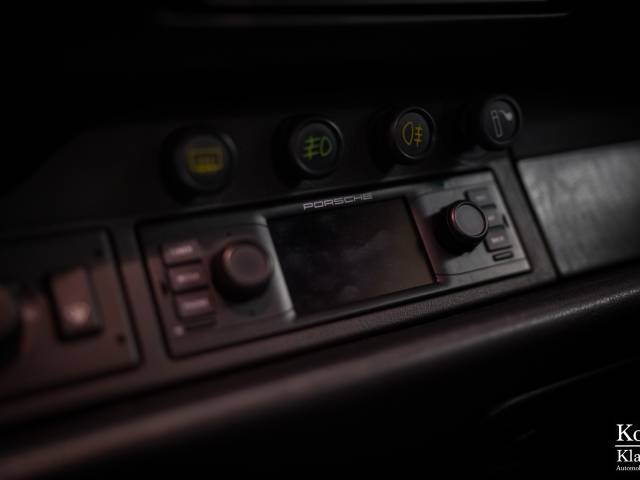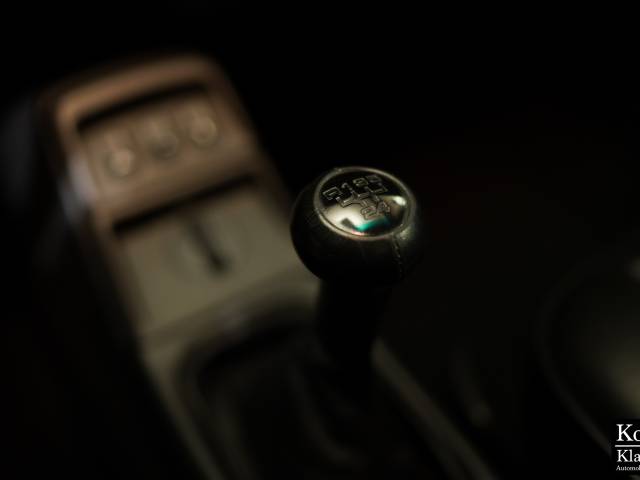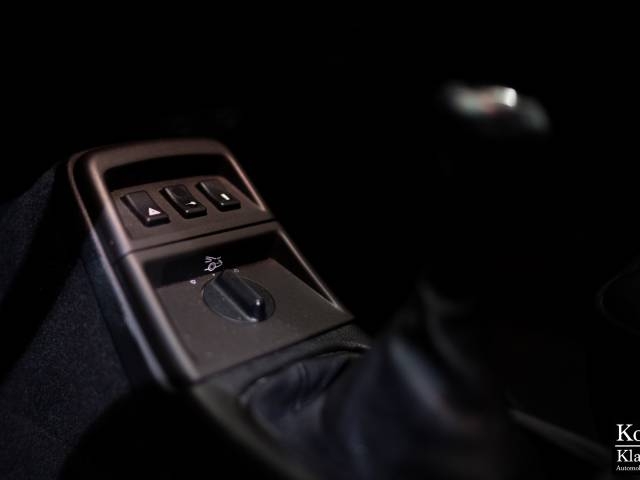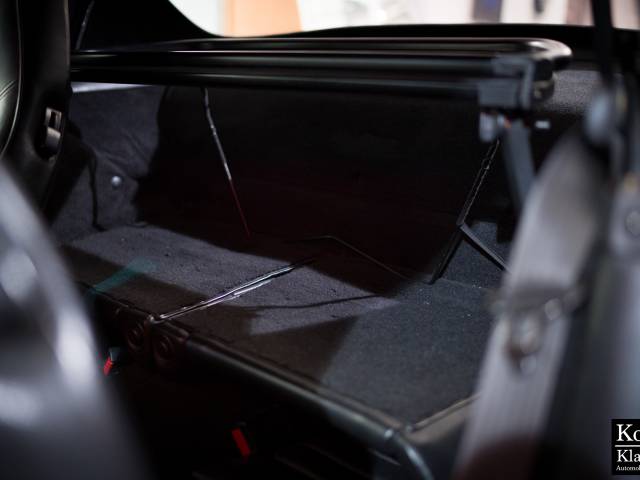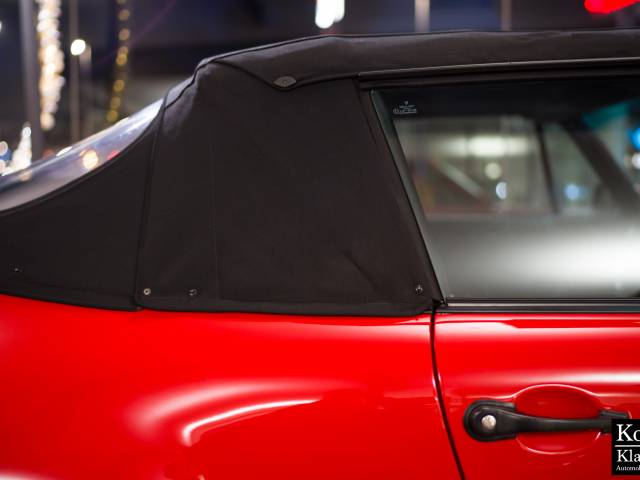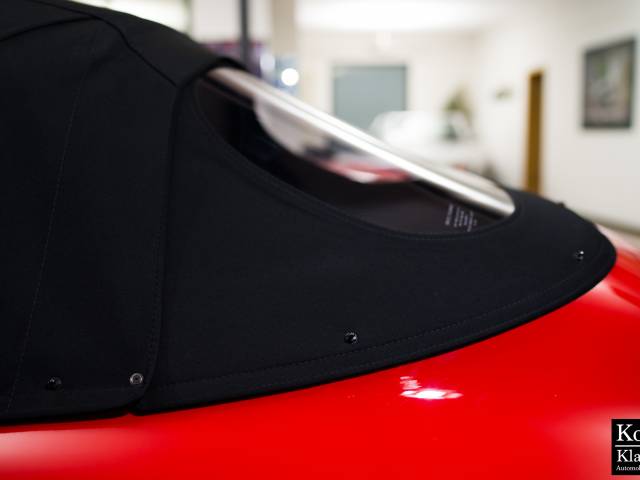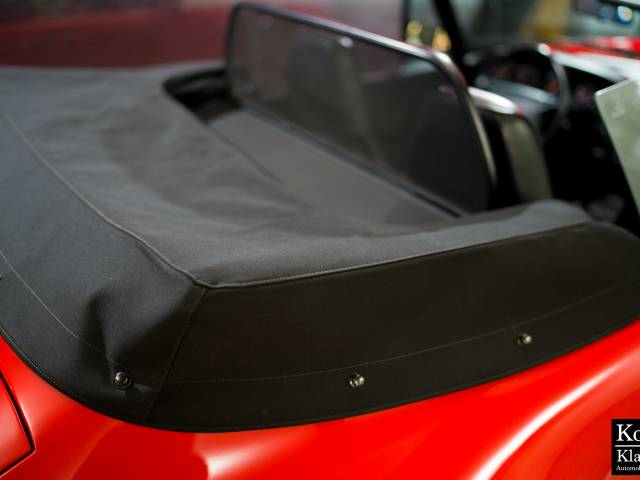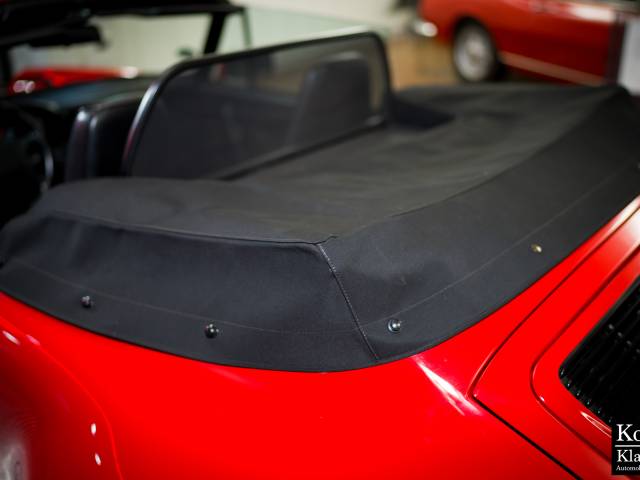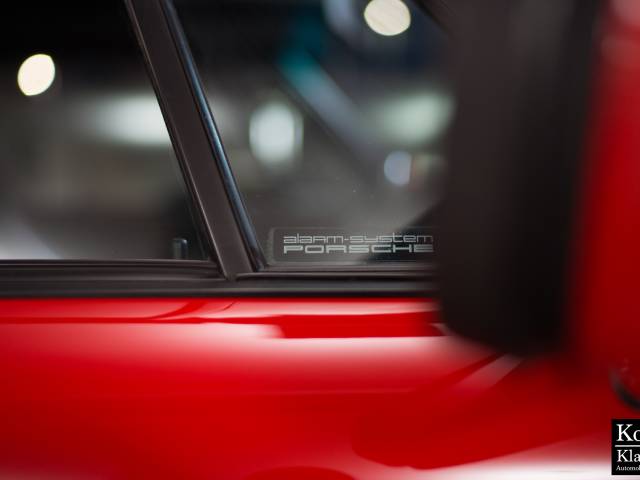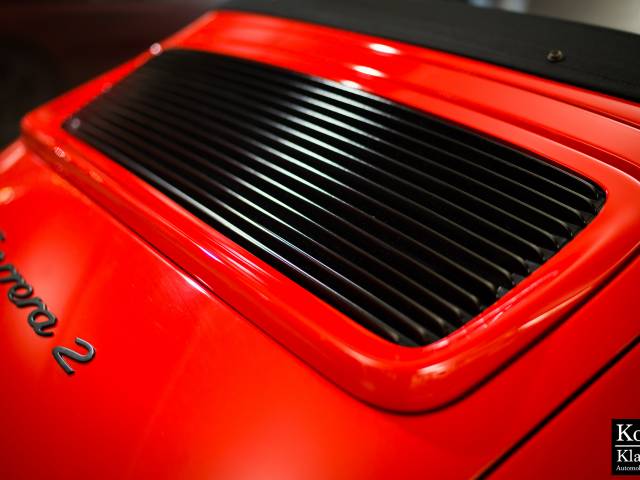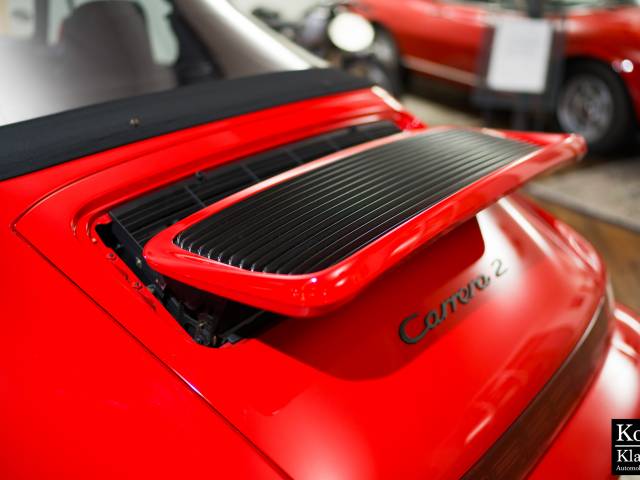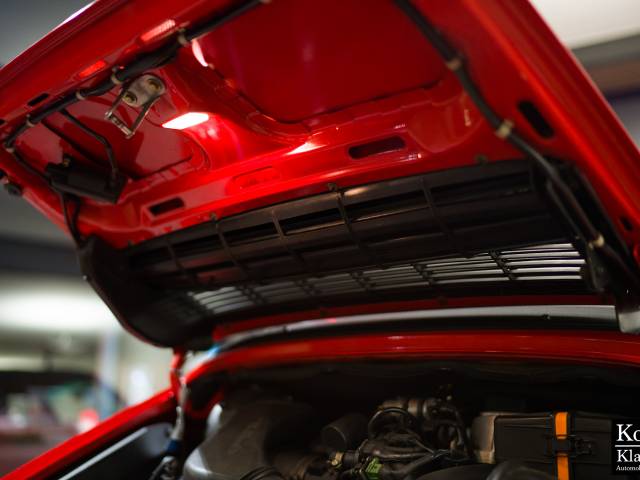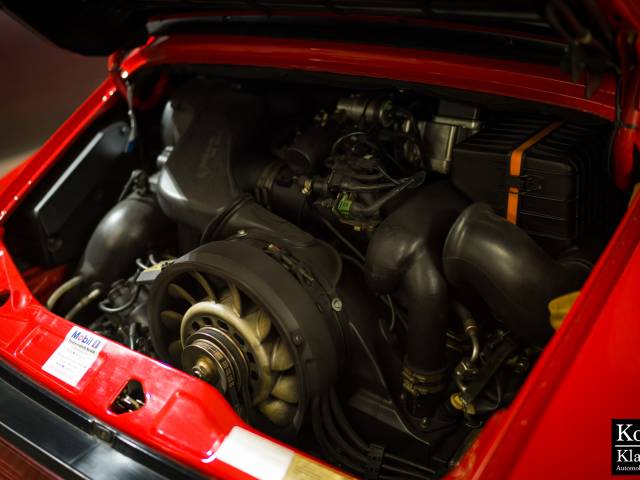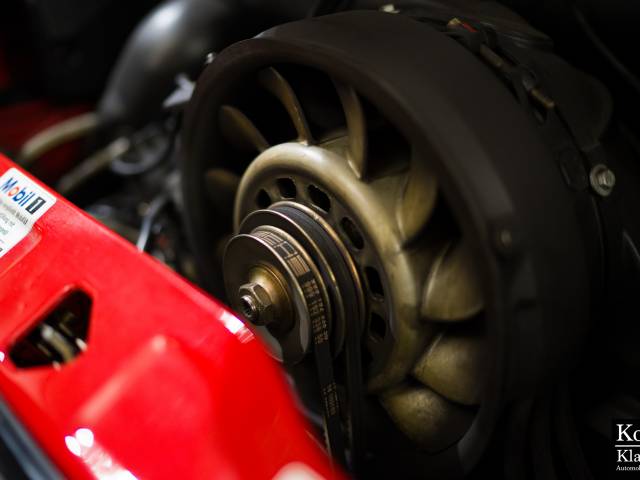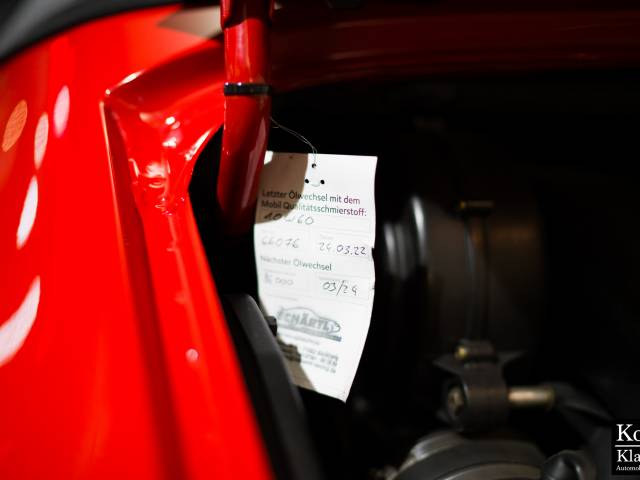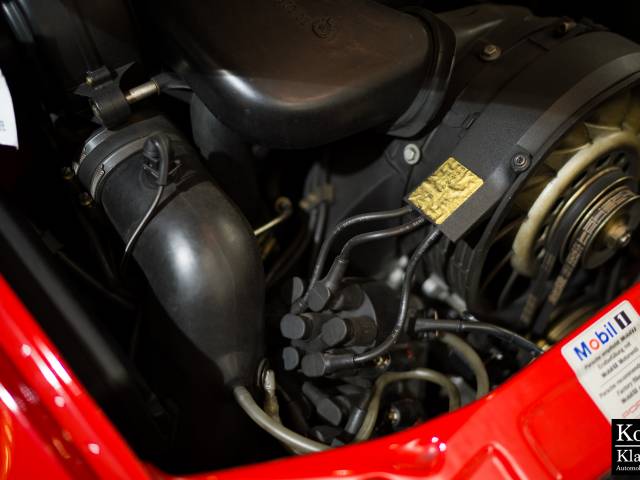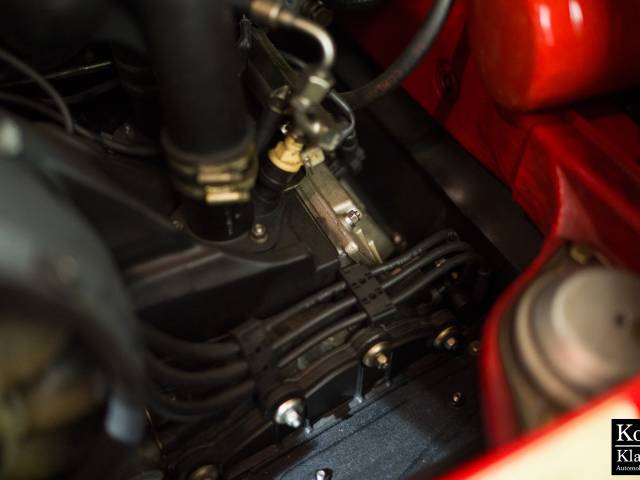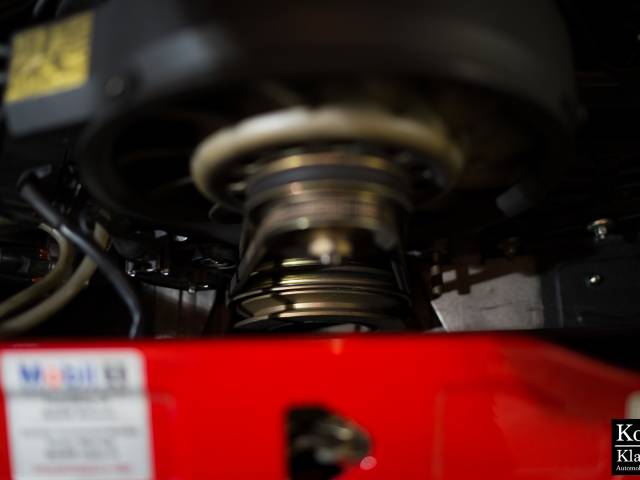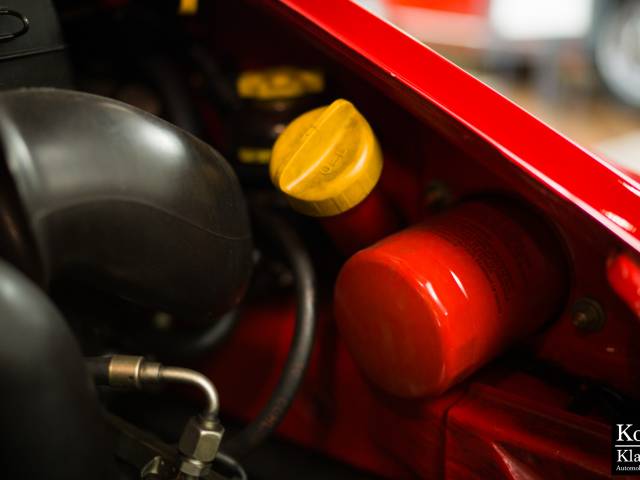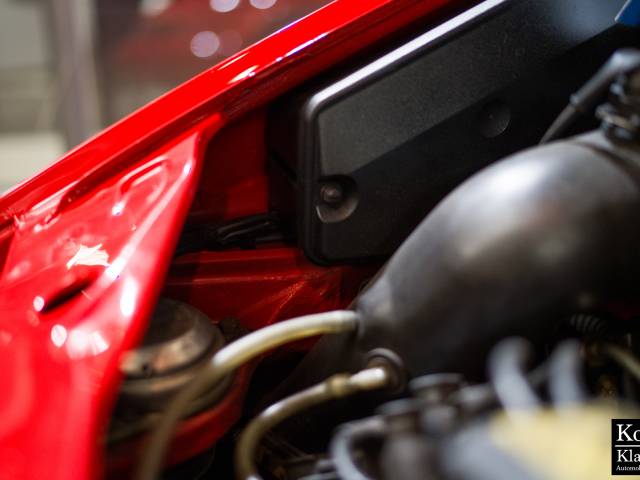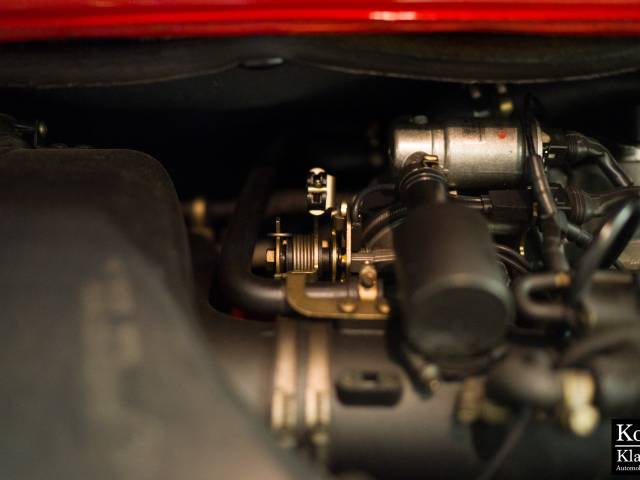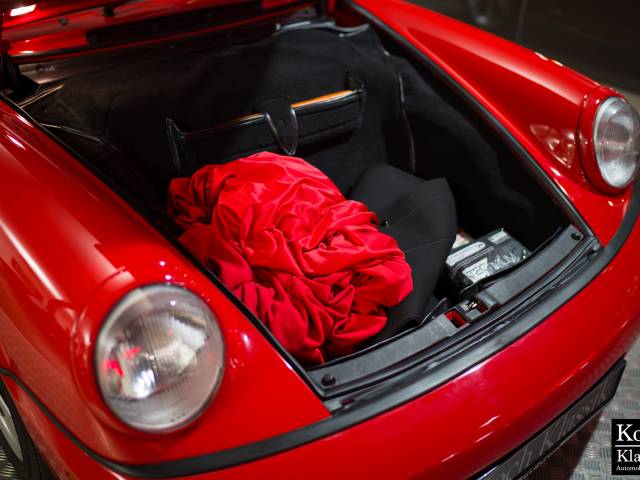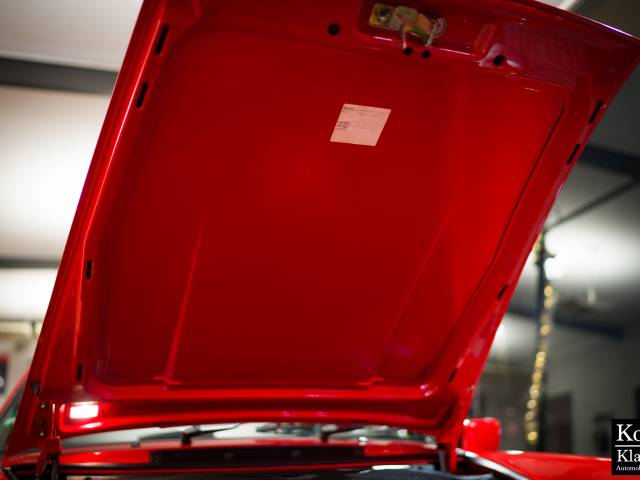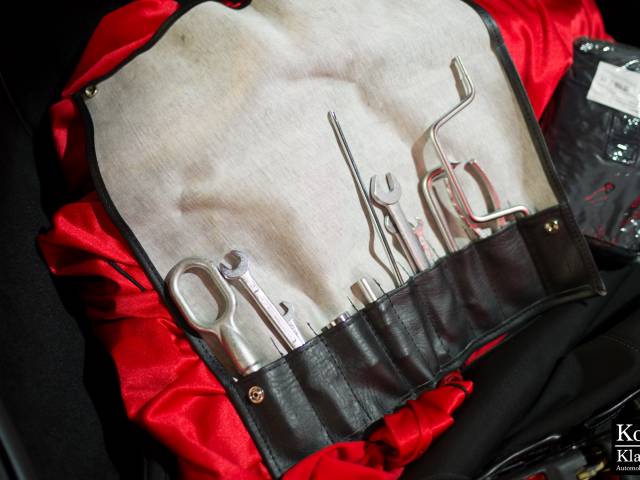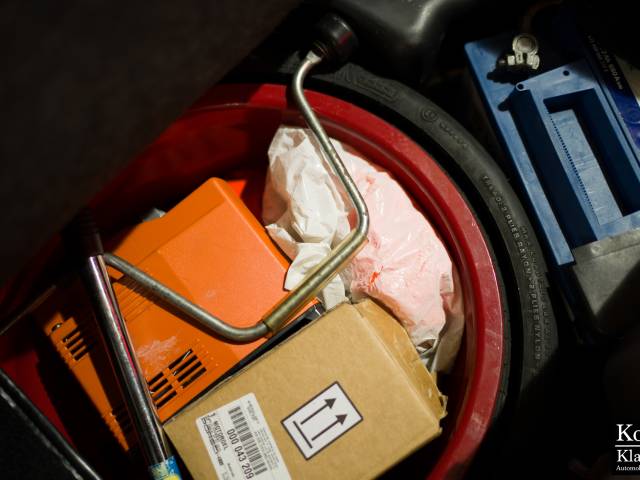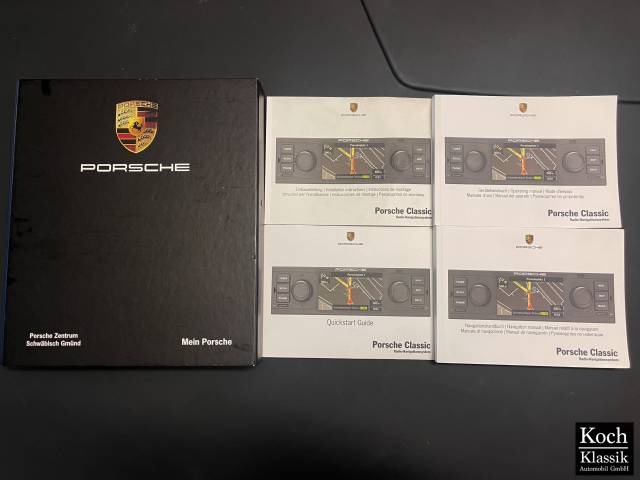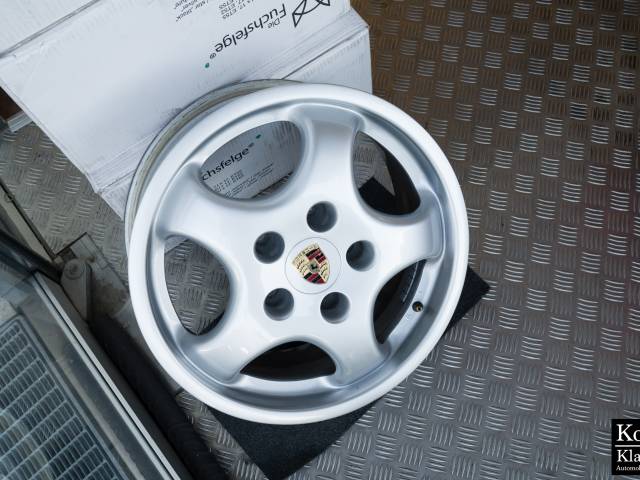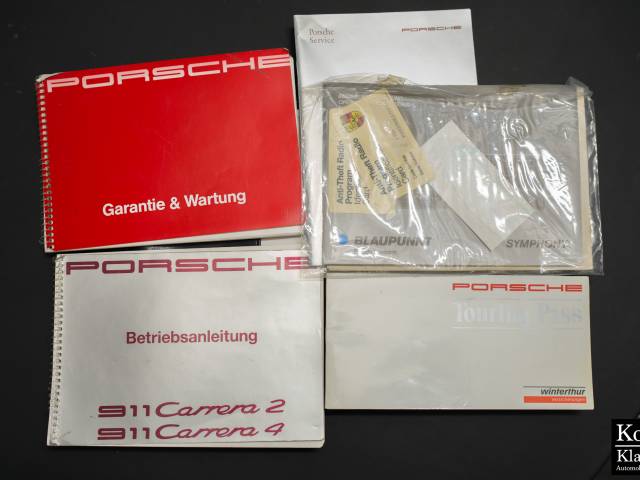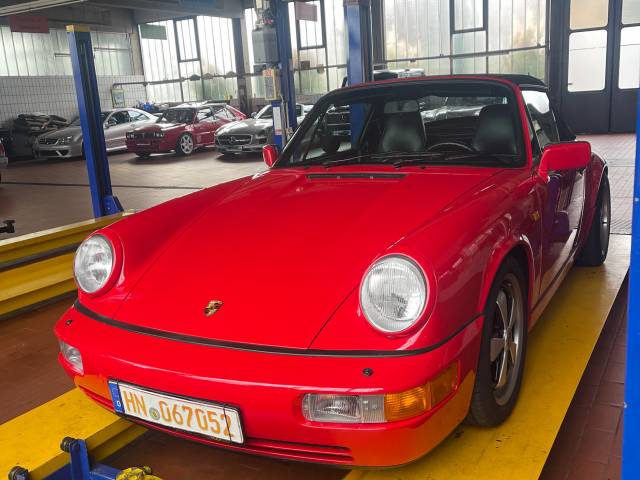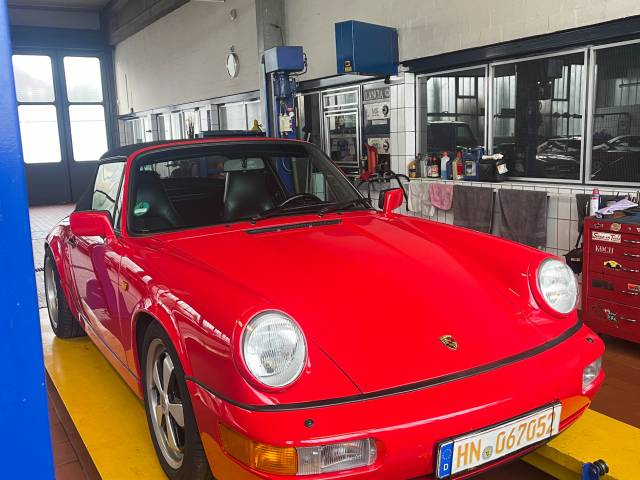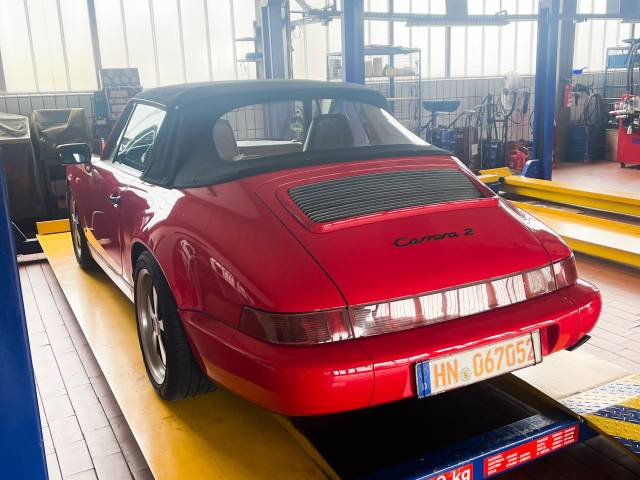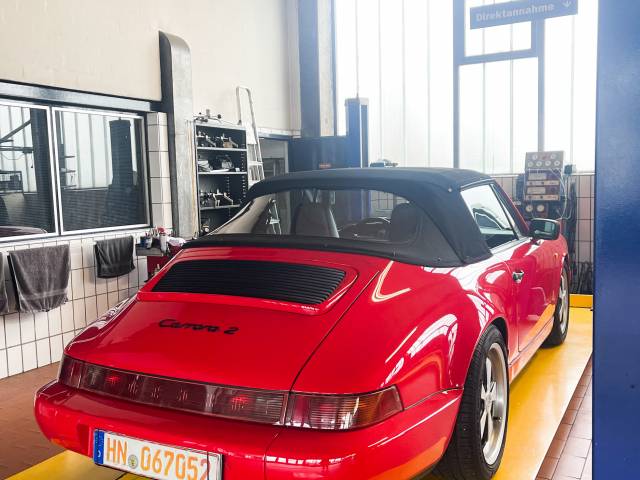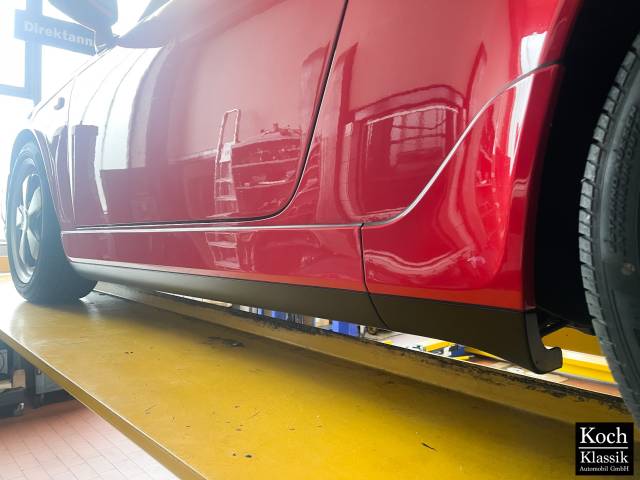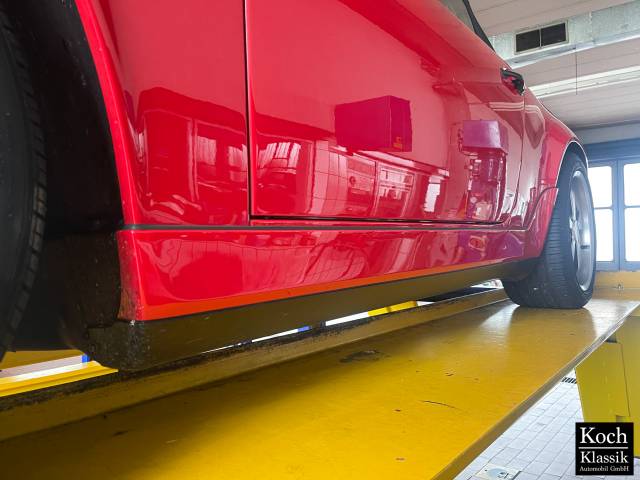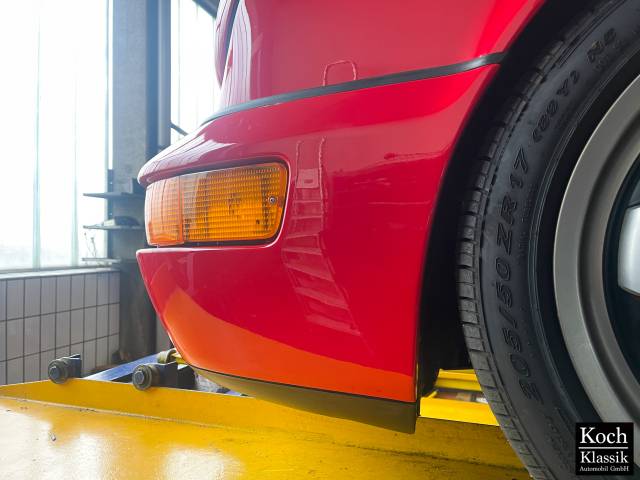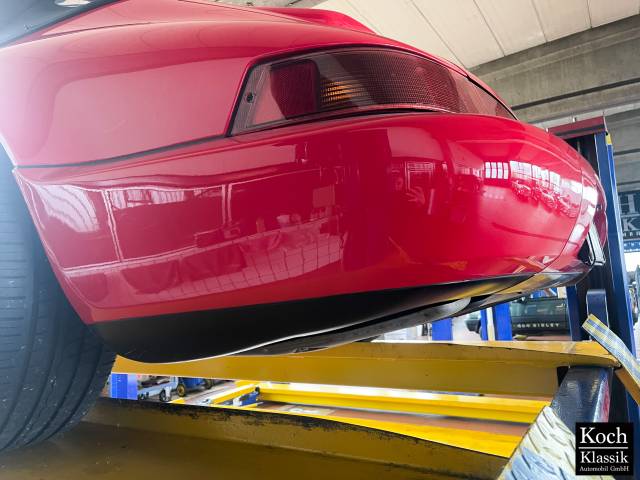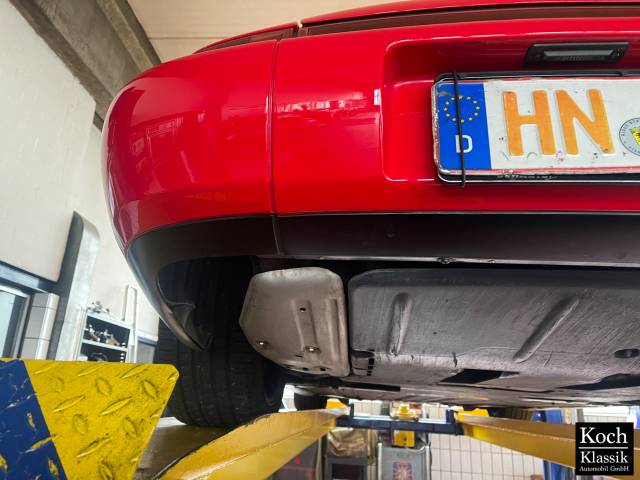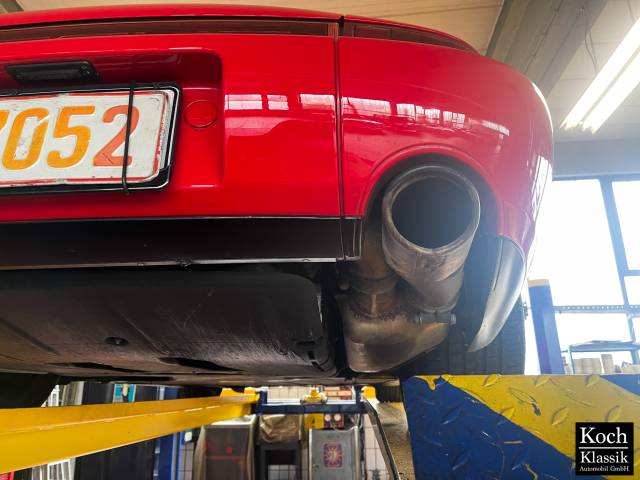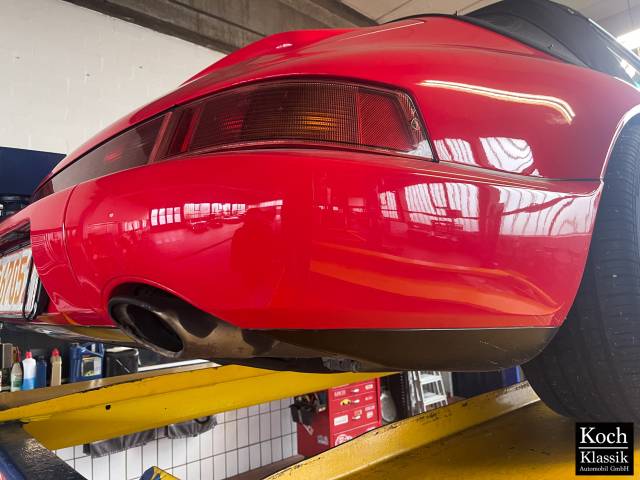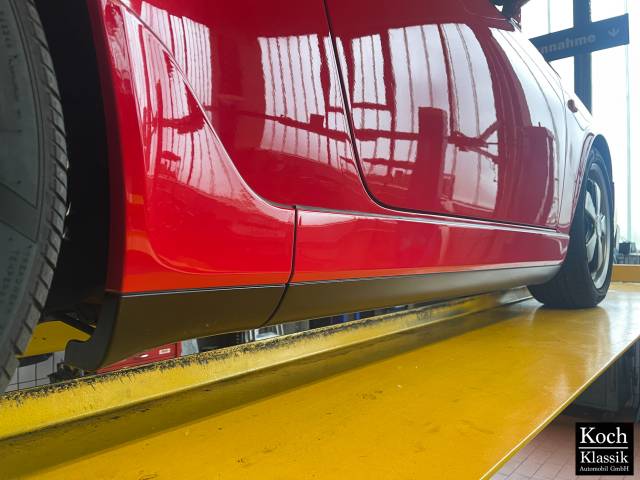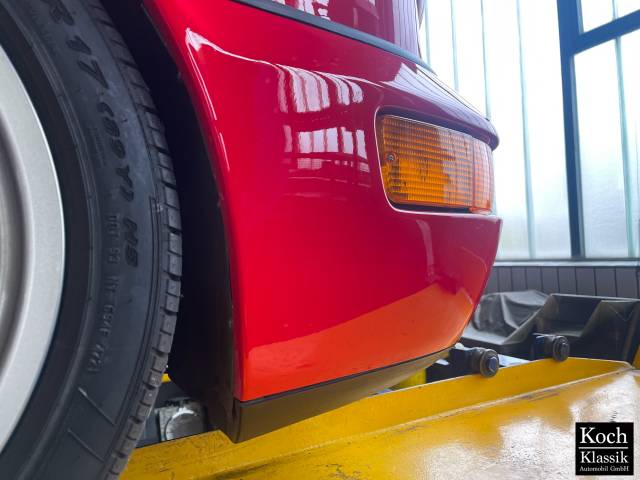 Manual / factory delivery Stuttgart / full history + service book
Dealer

away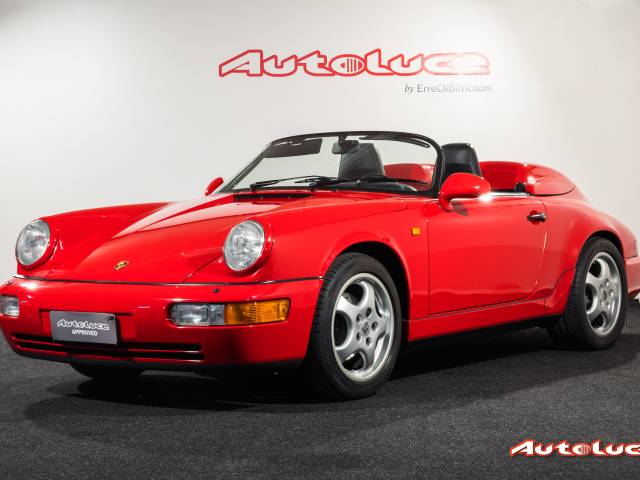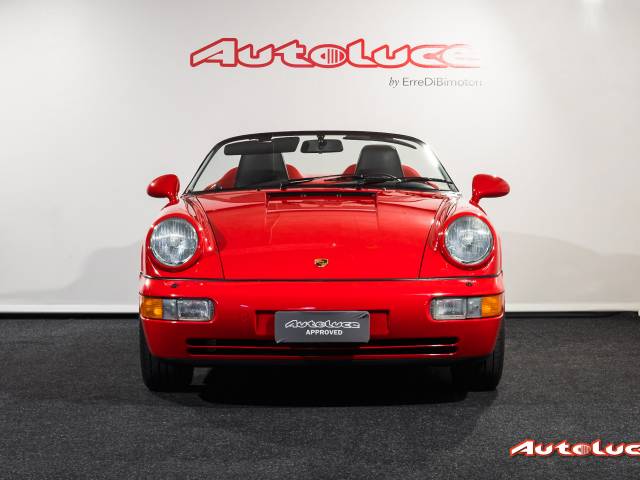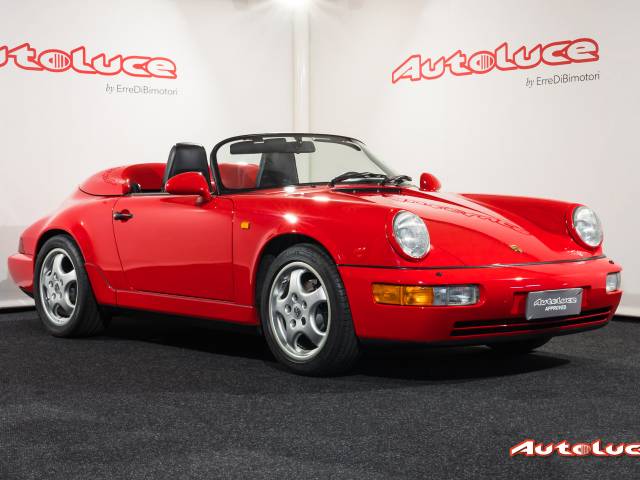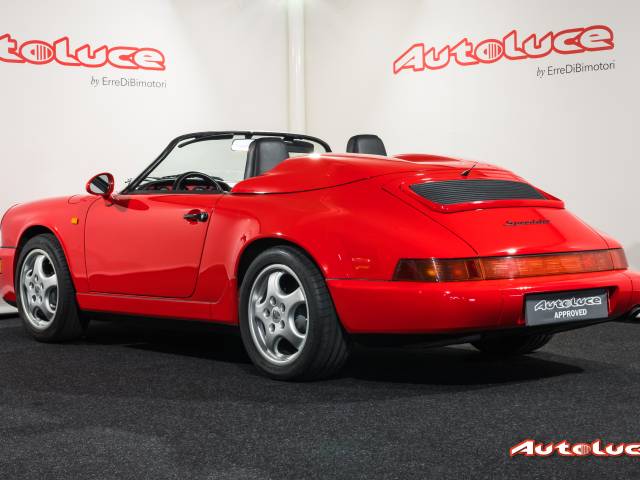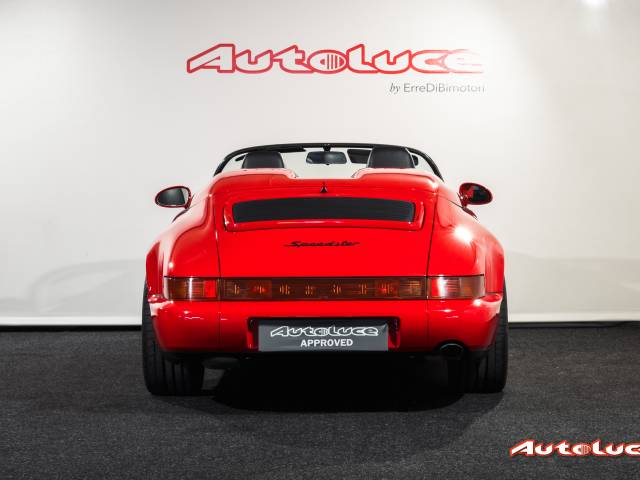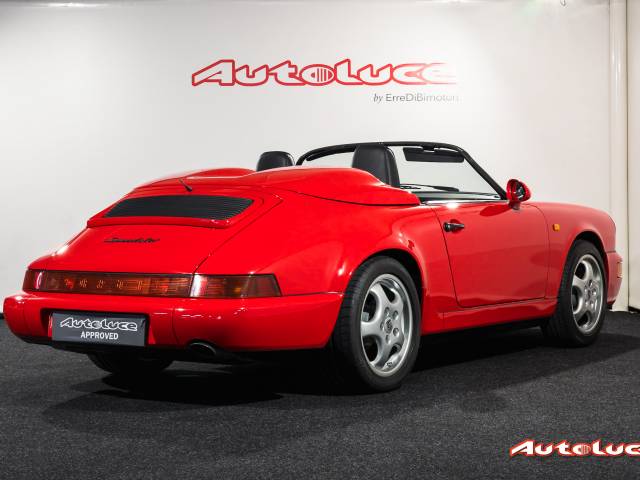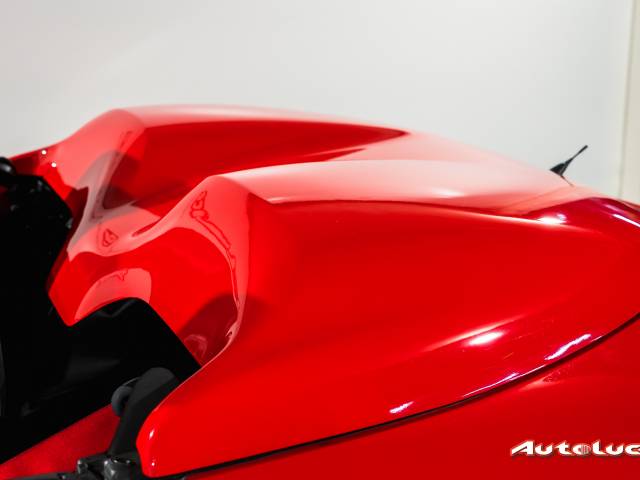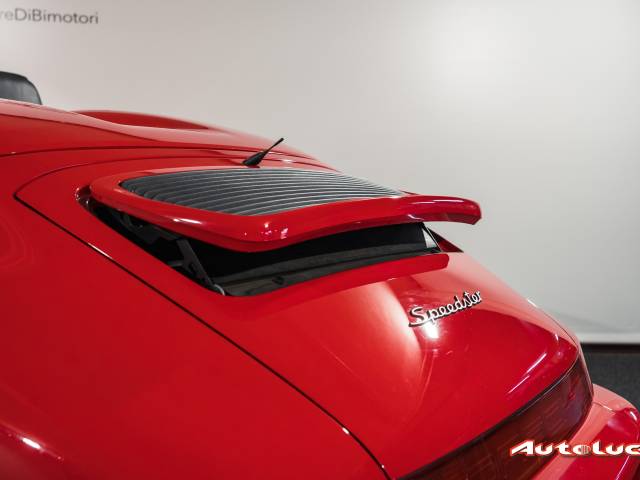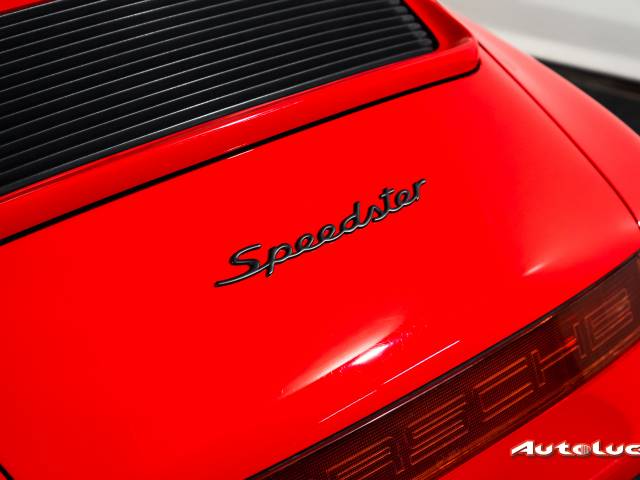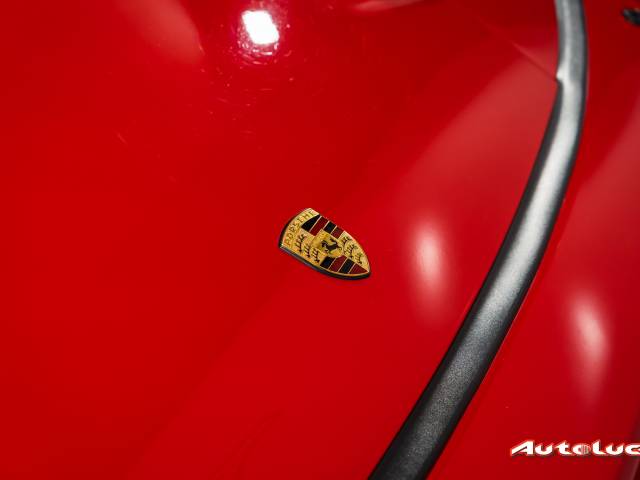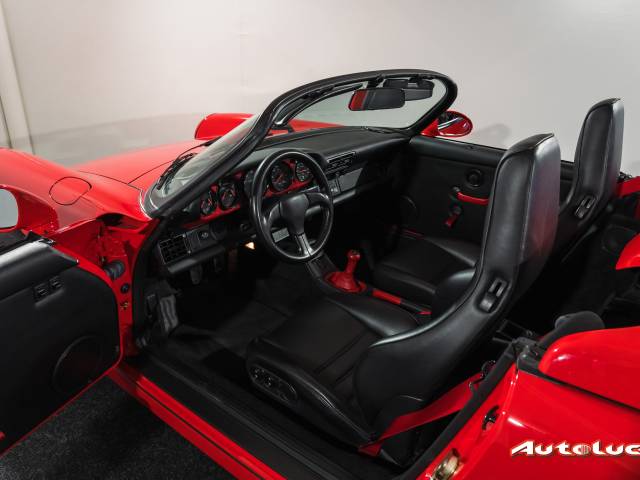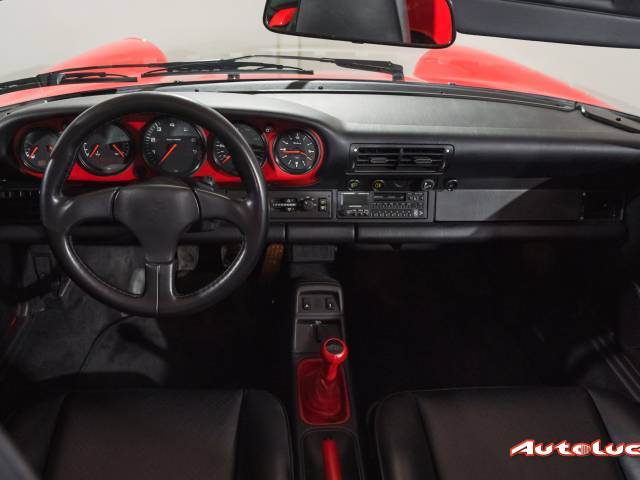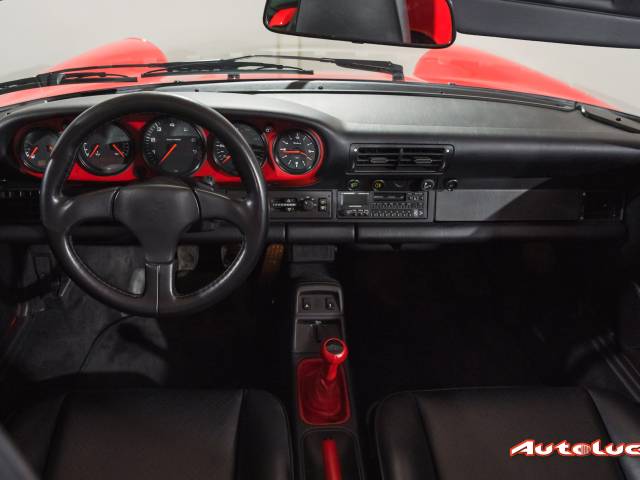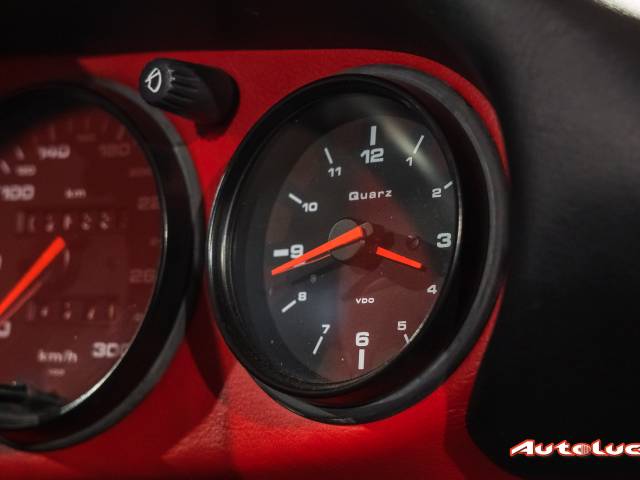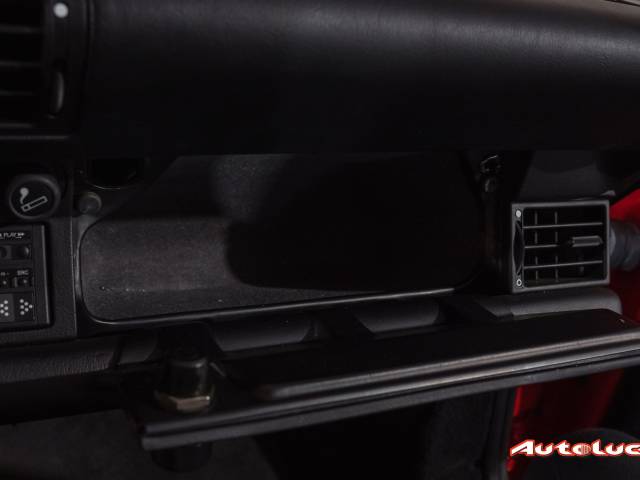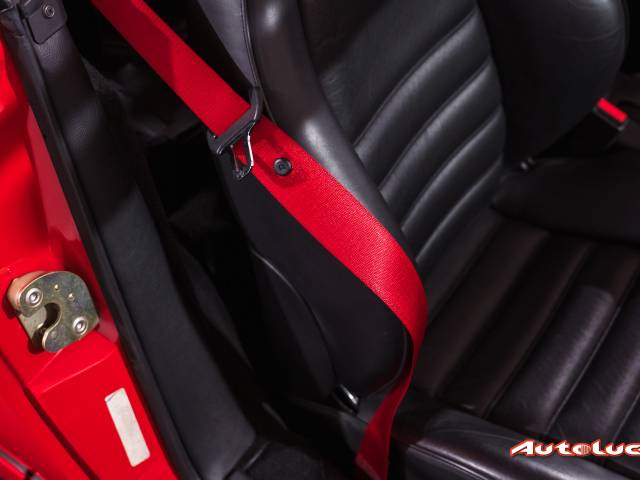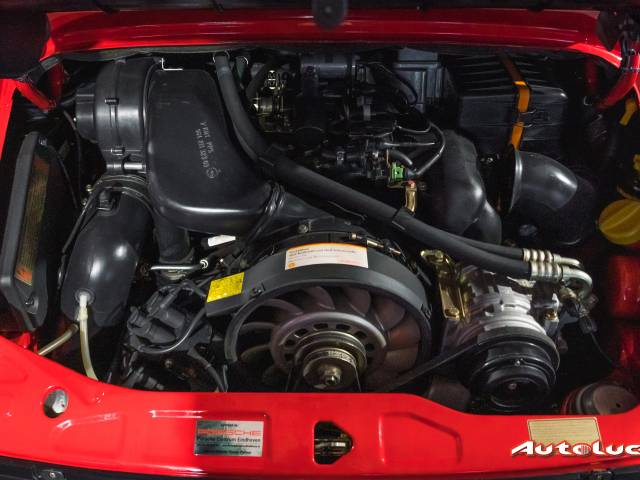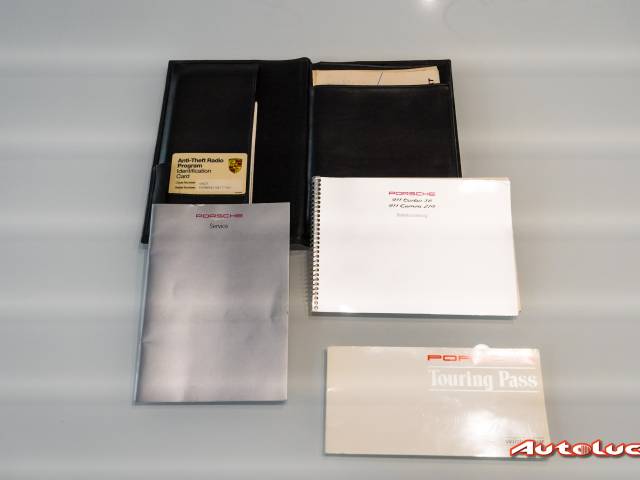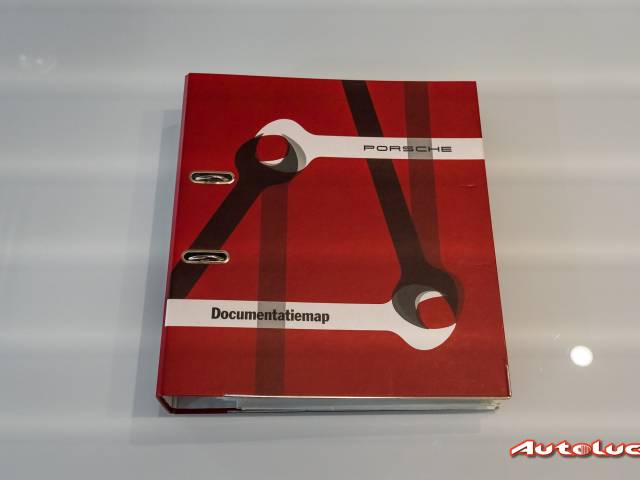 964 Speedster
Dealer

away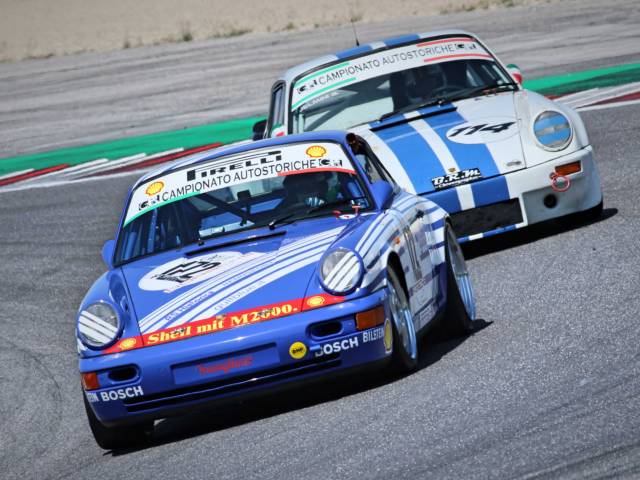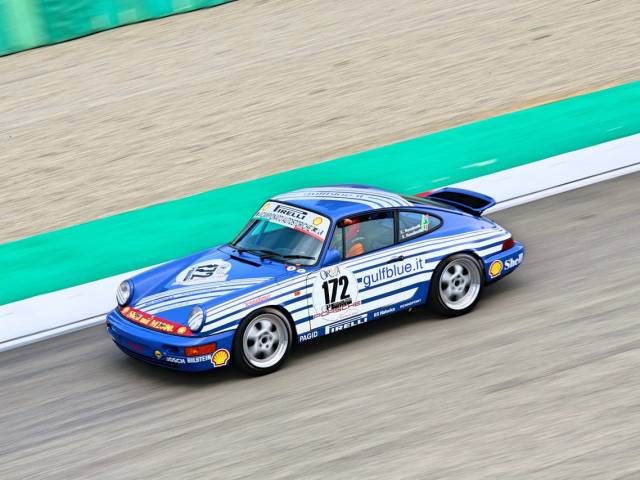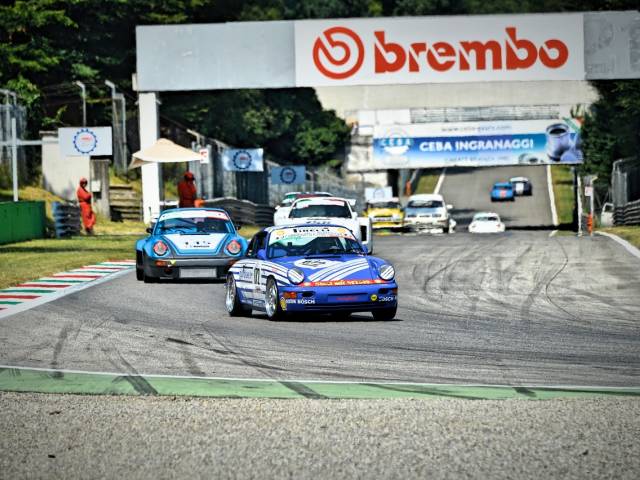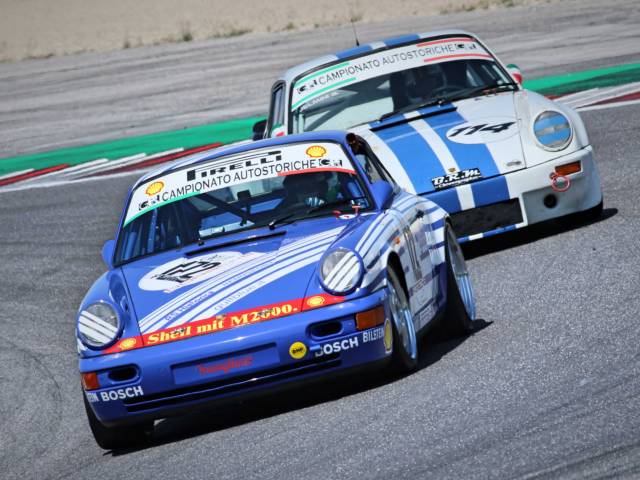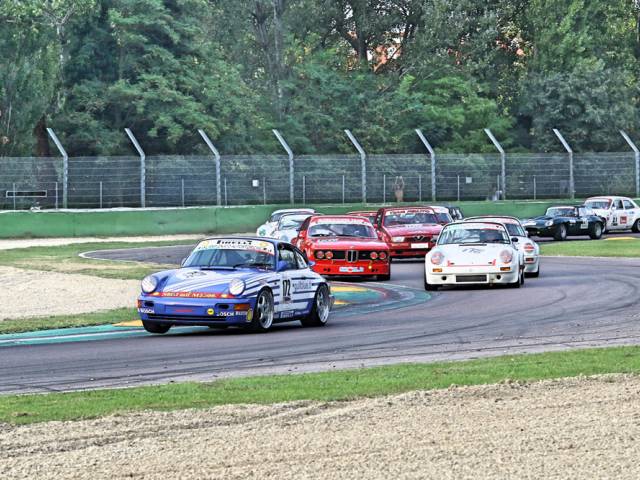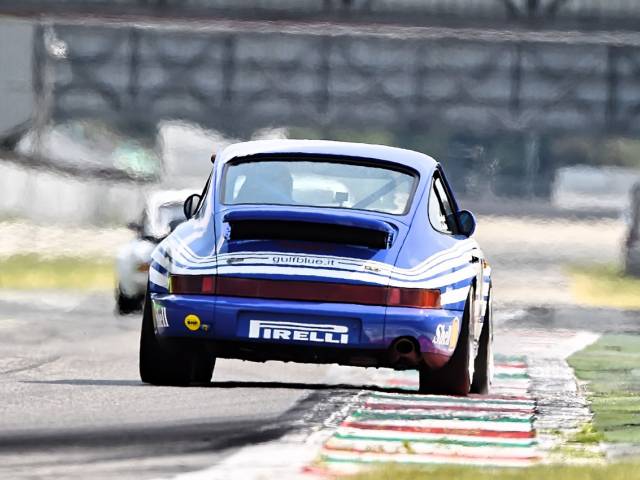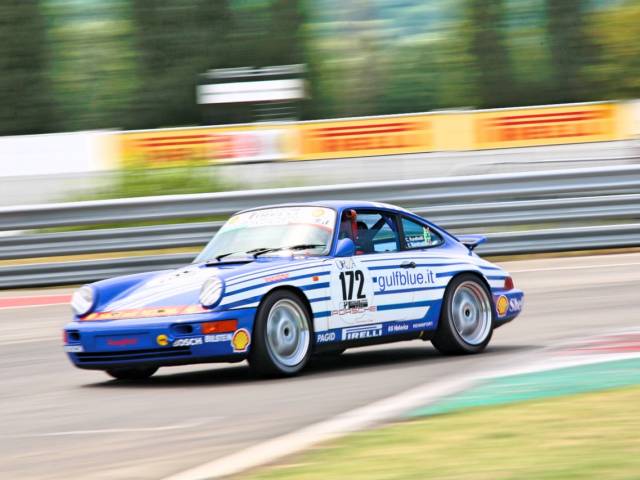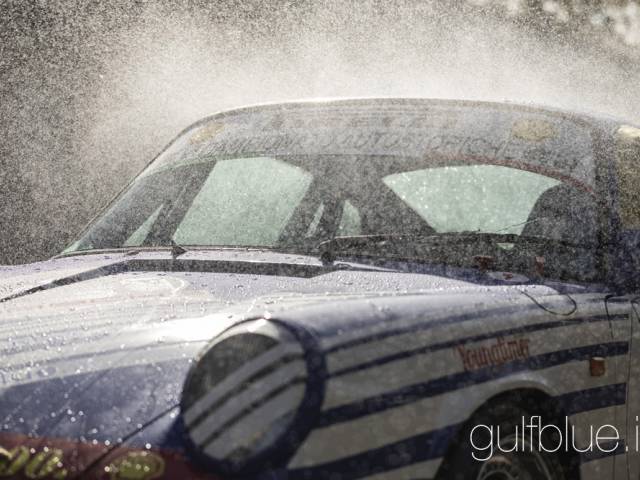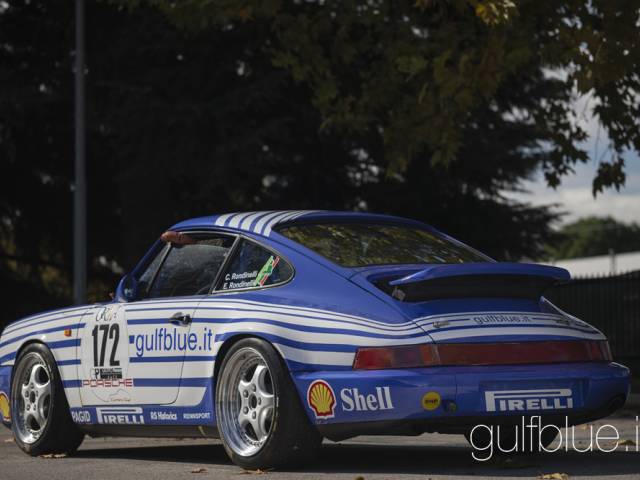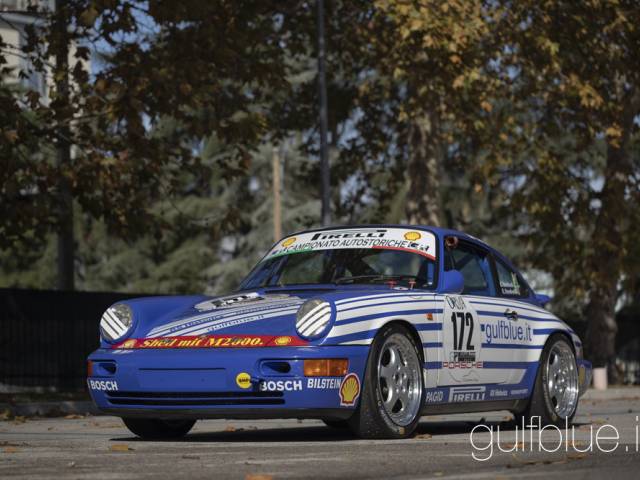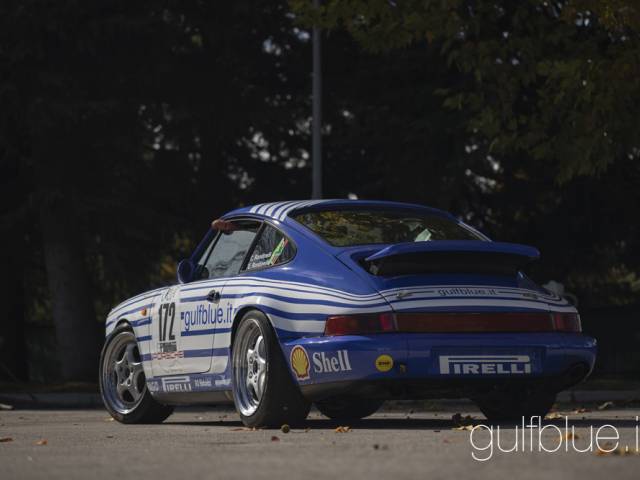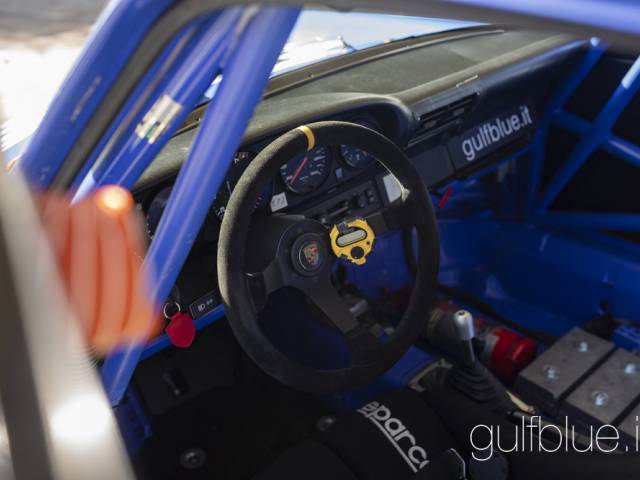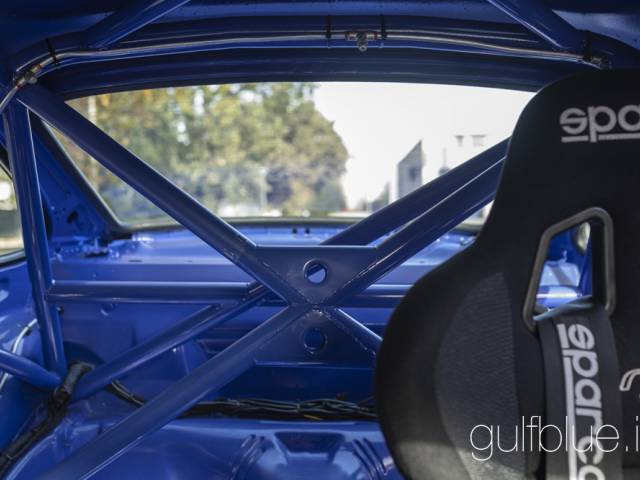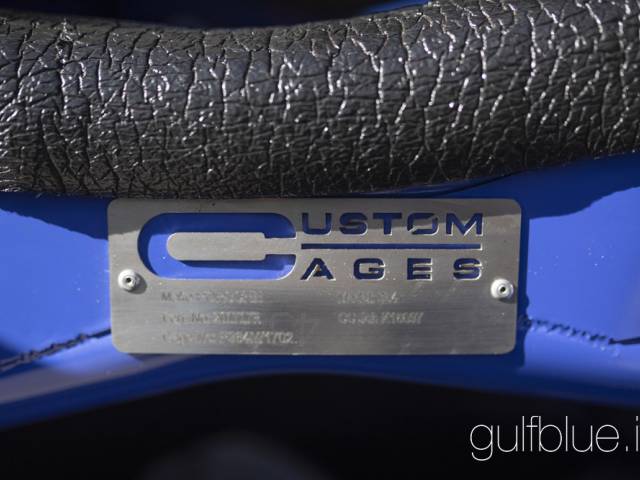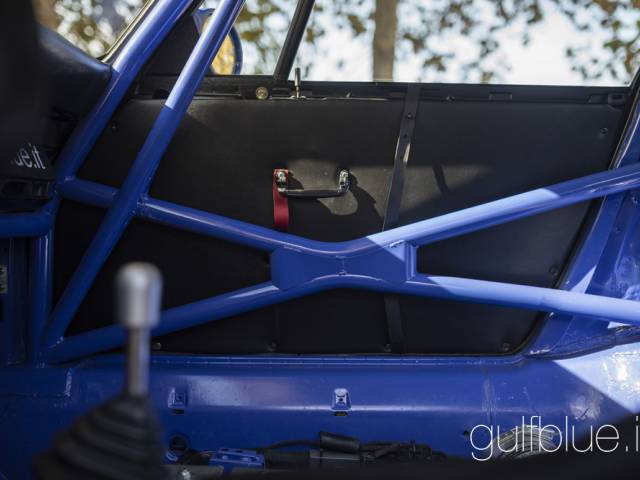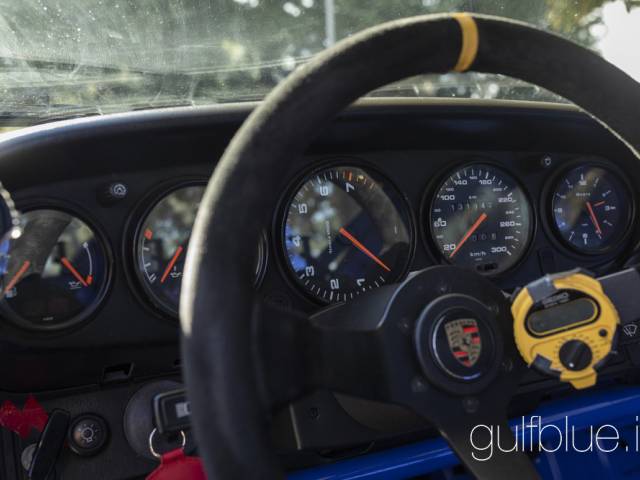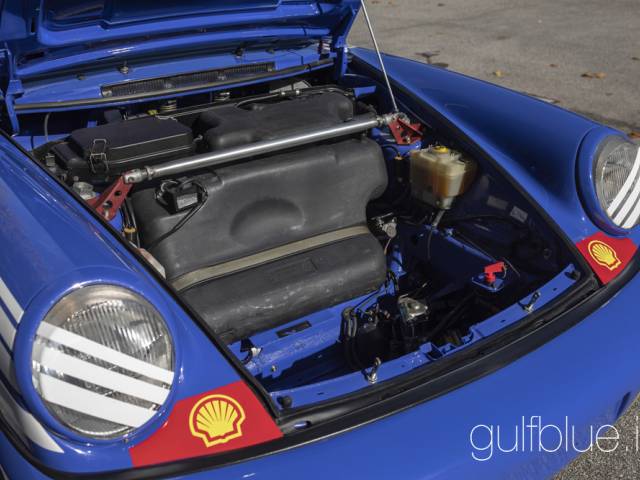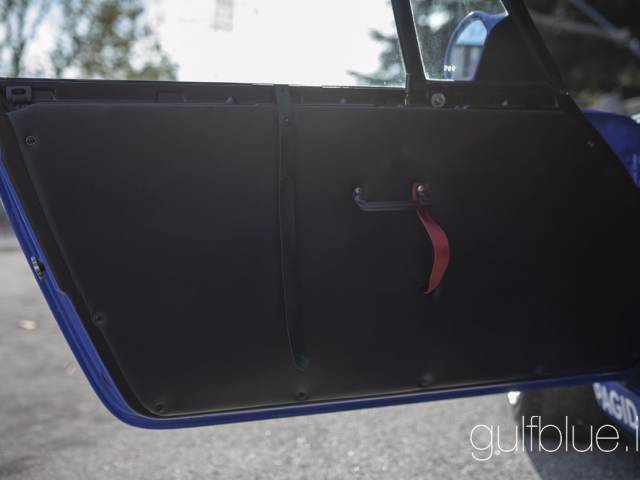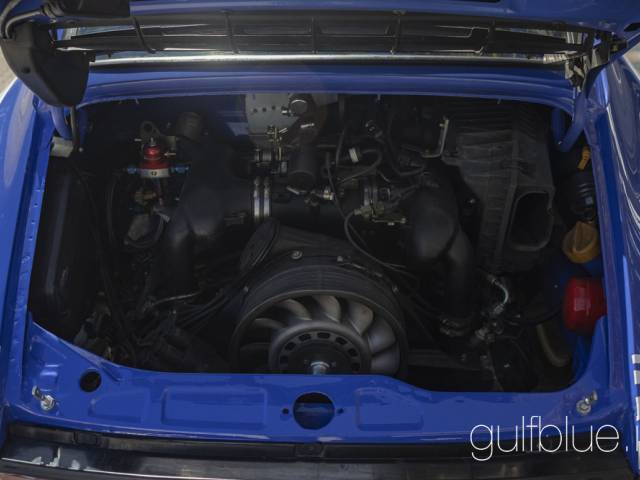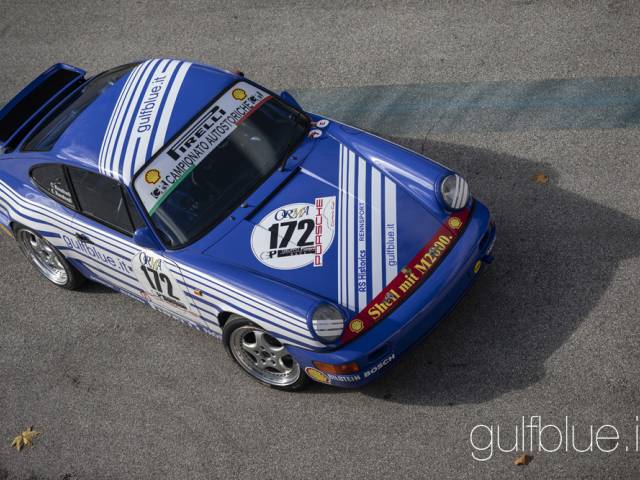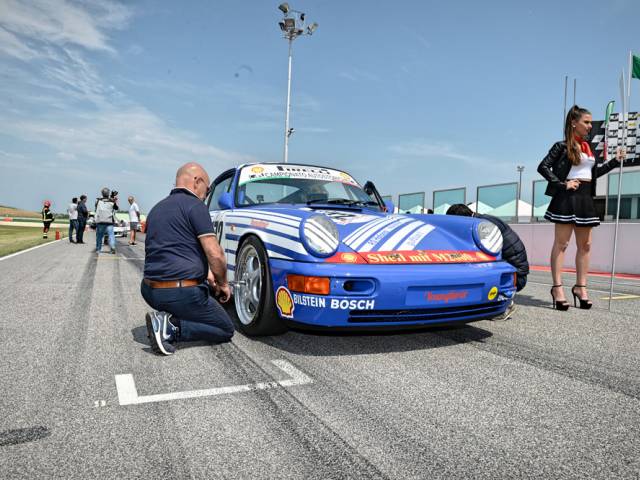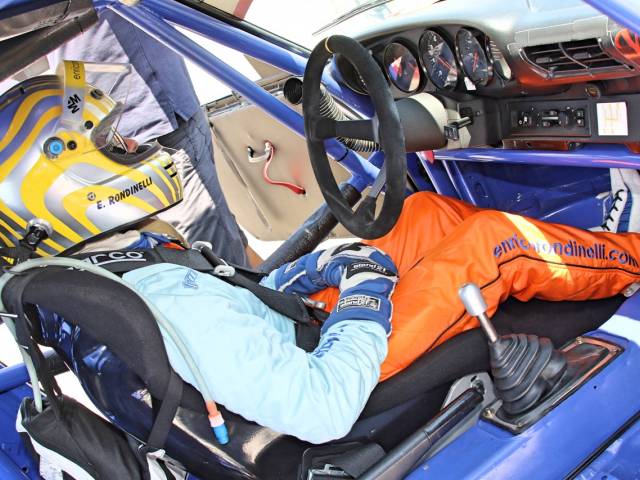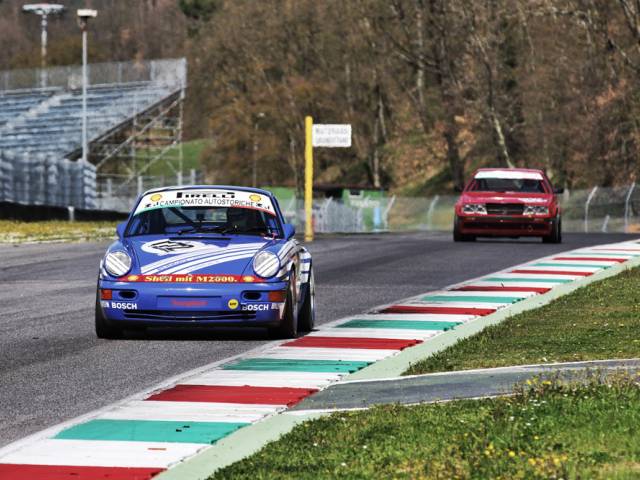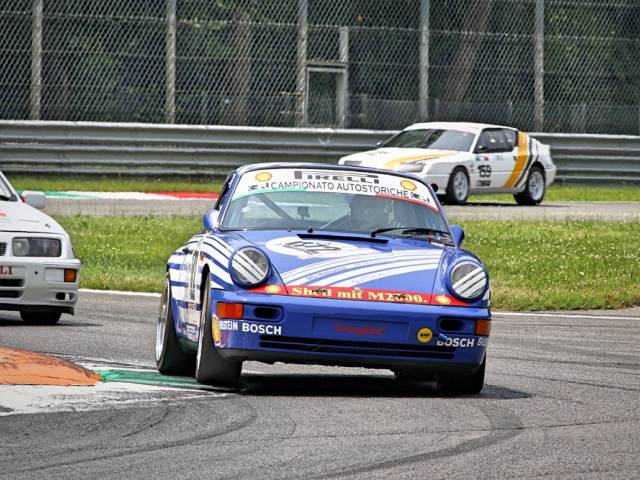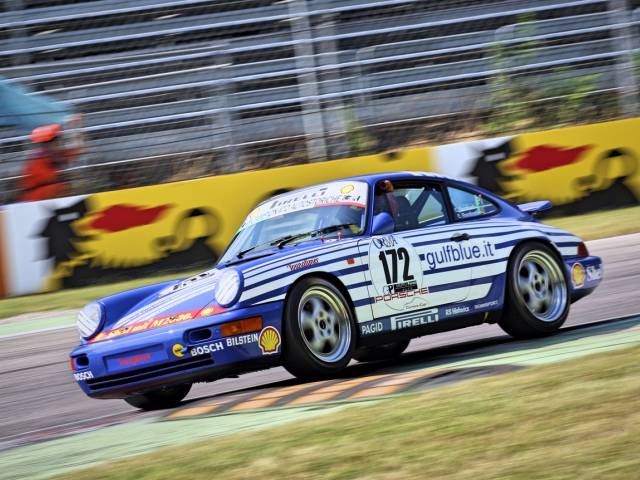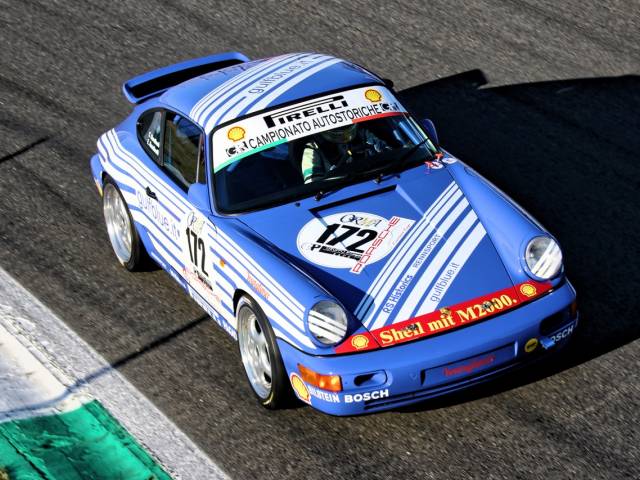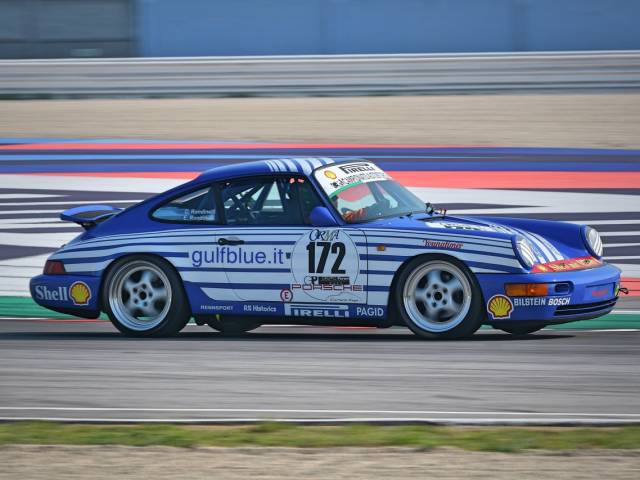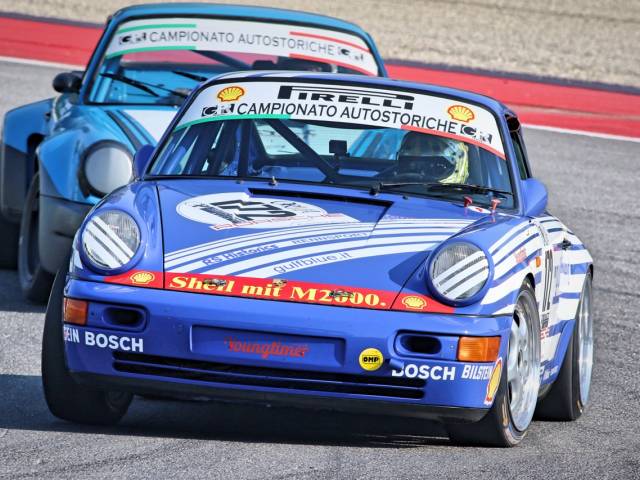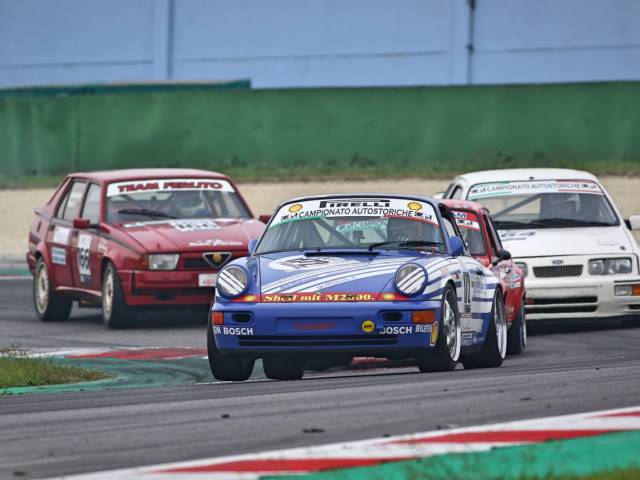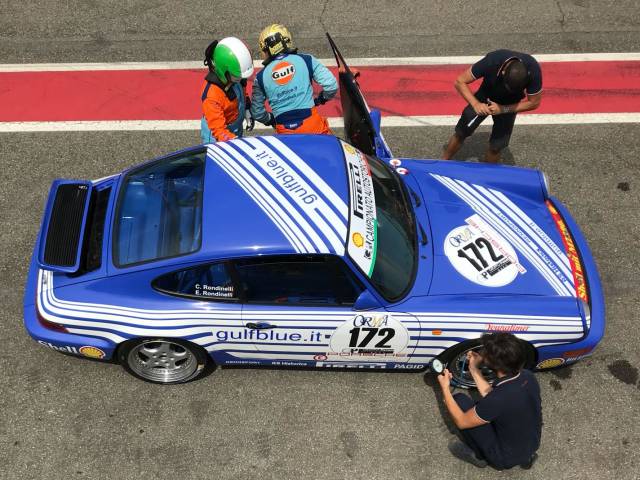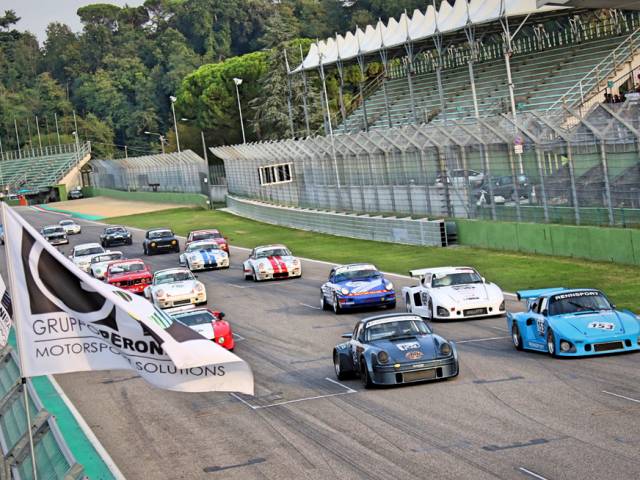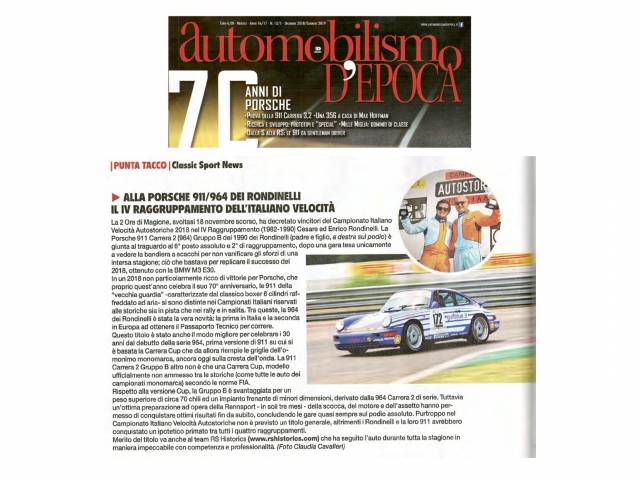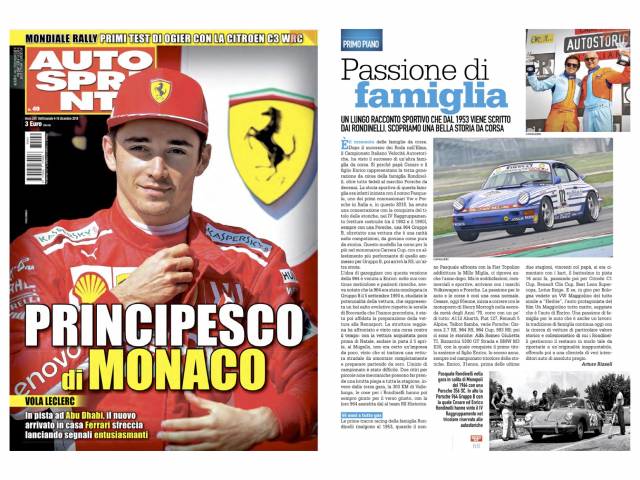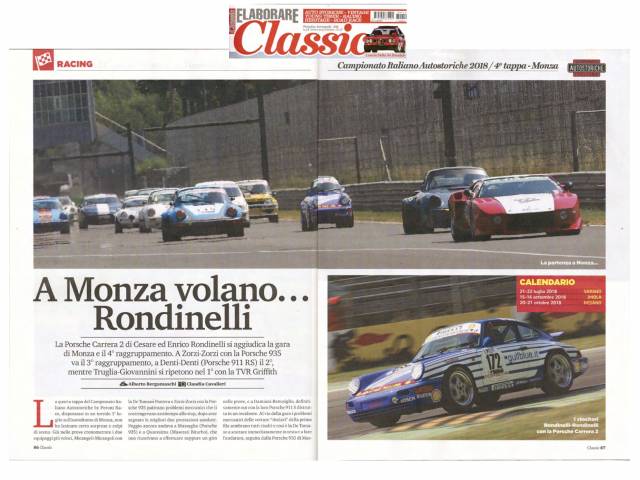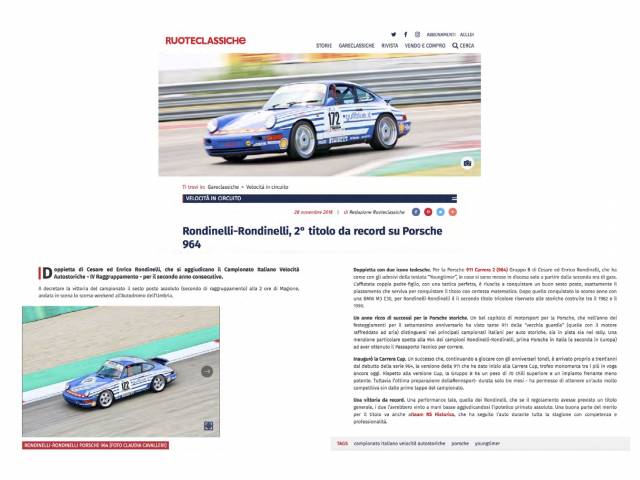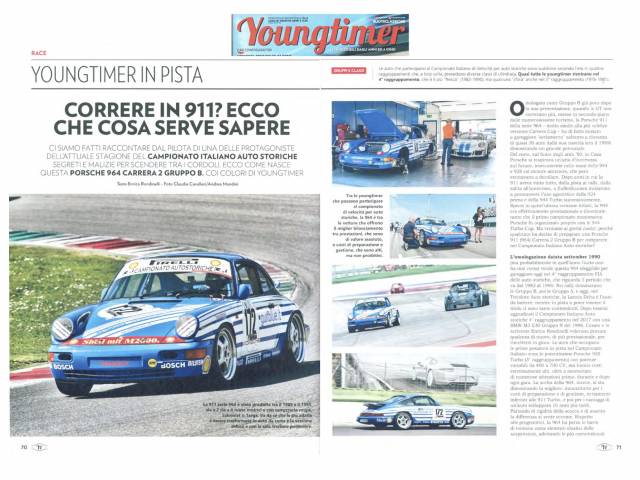 Winner of the 2018 and 2019 Italian Historic Cars Championship, FIA HTP, ready
Dealer

away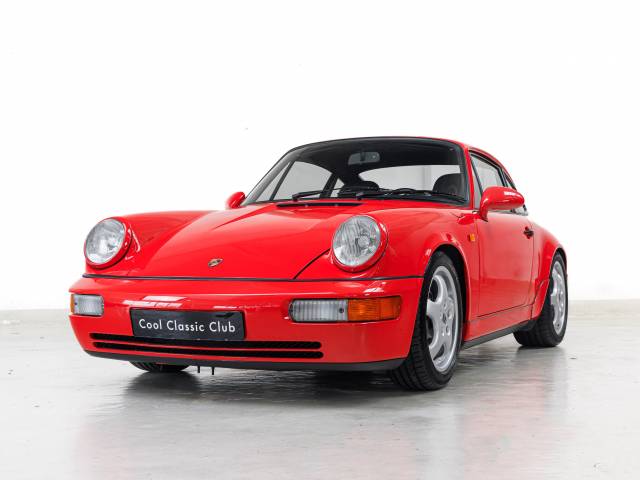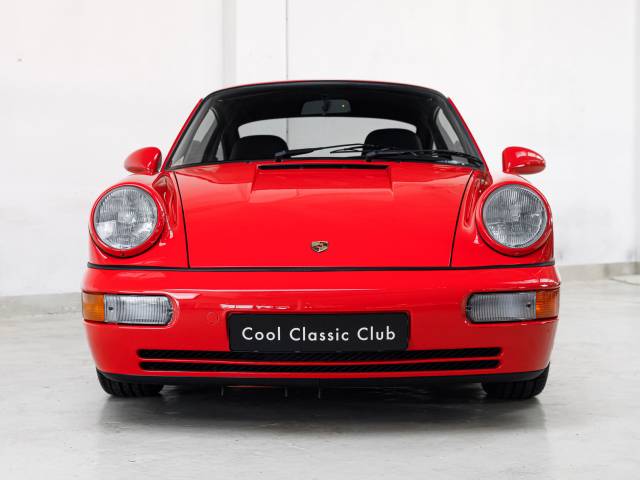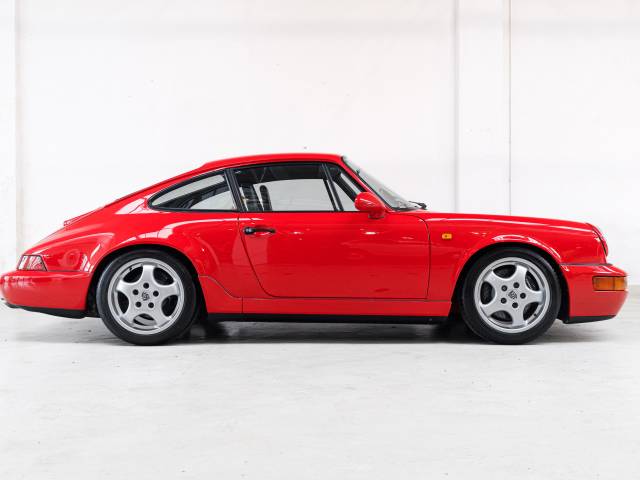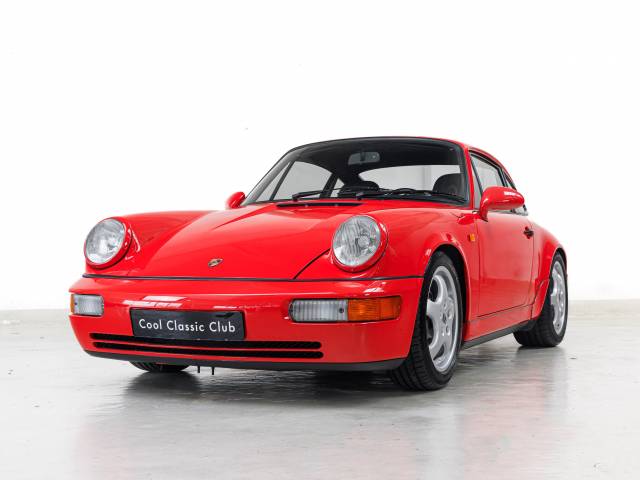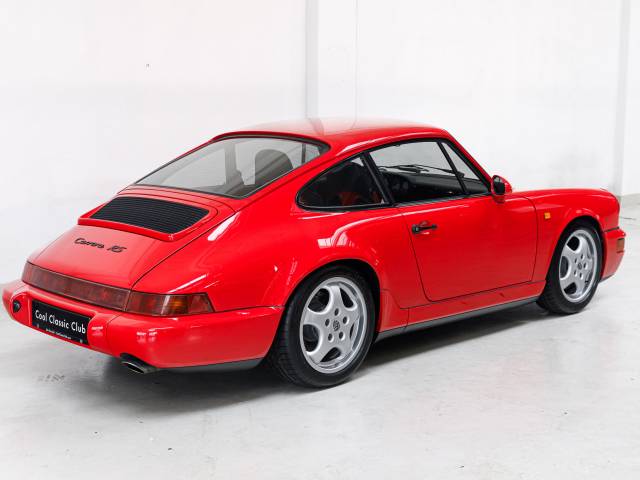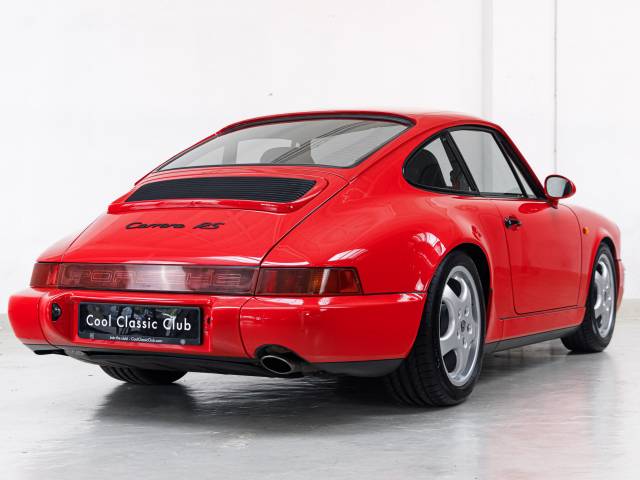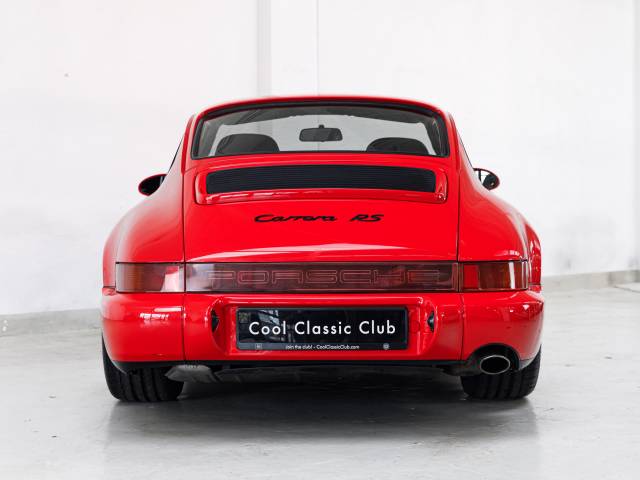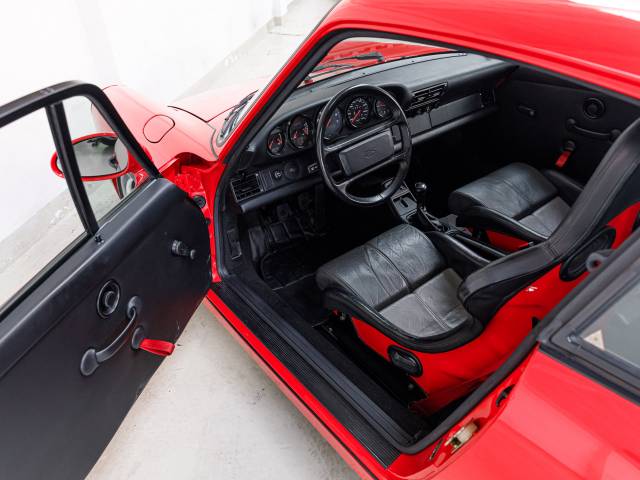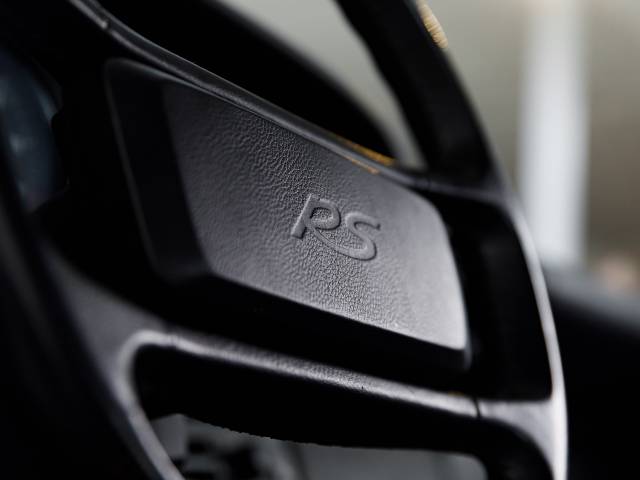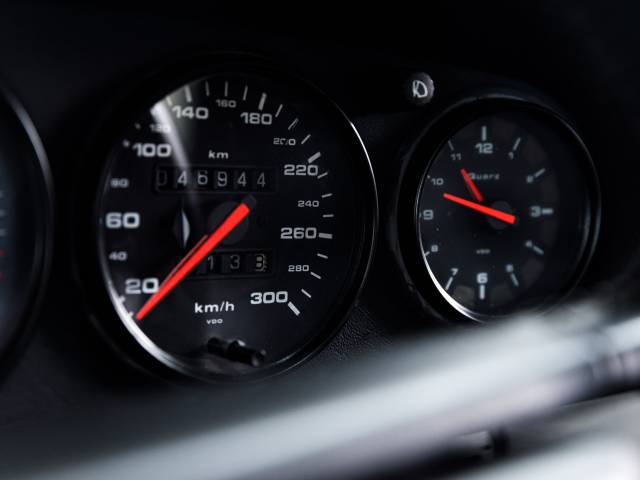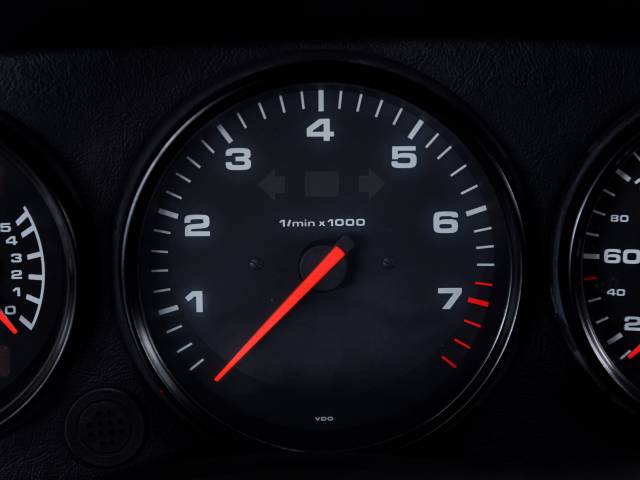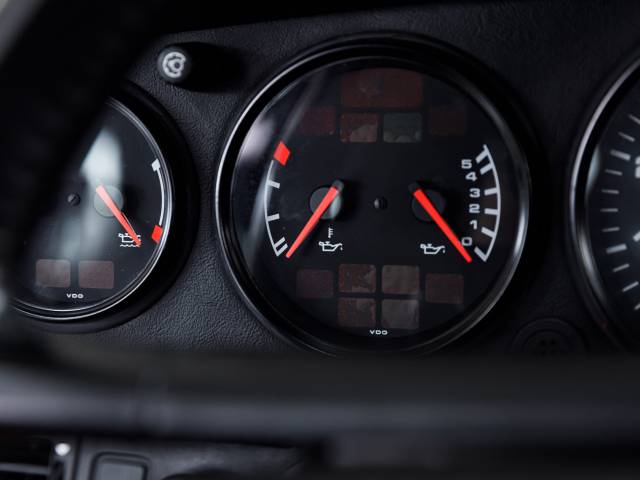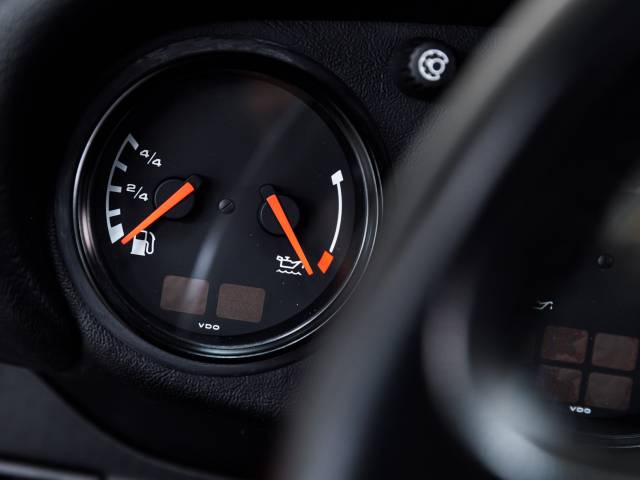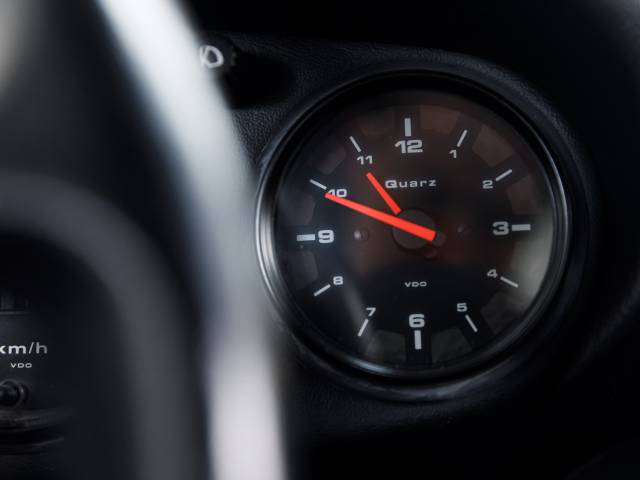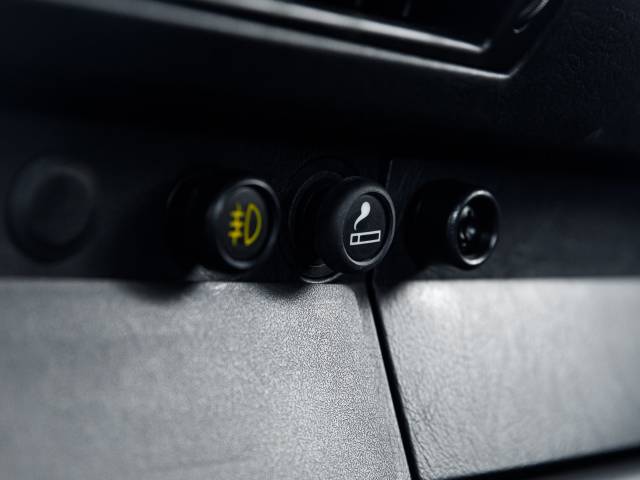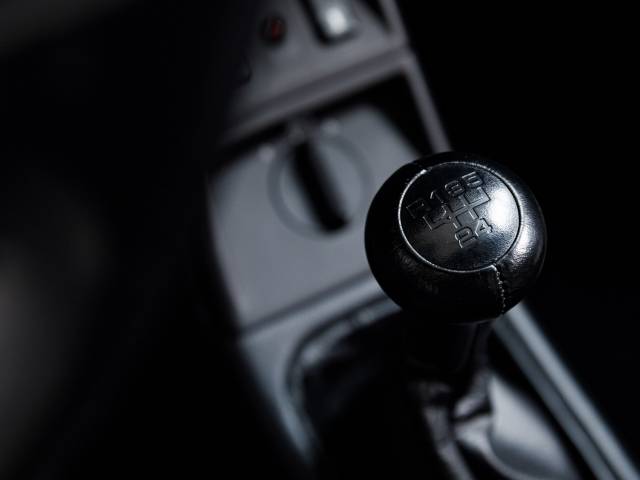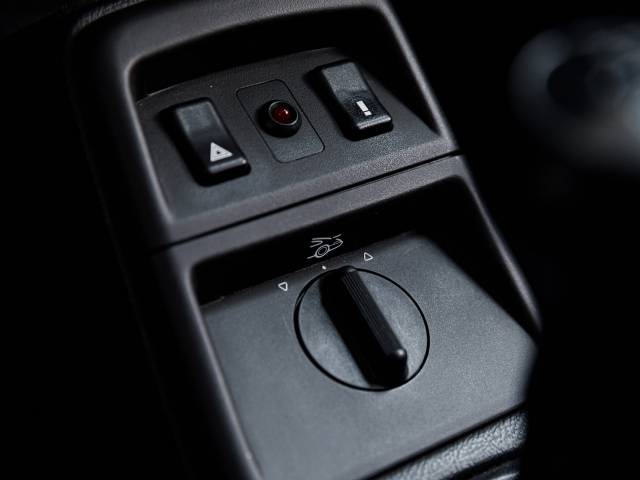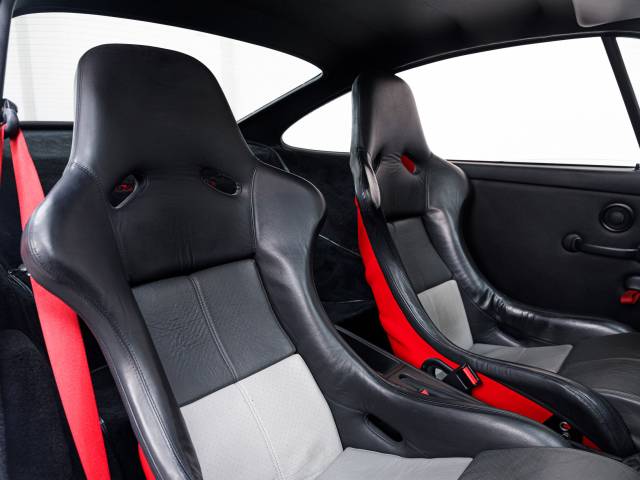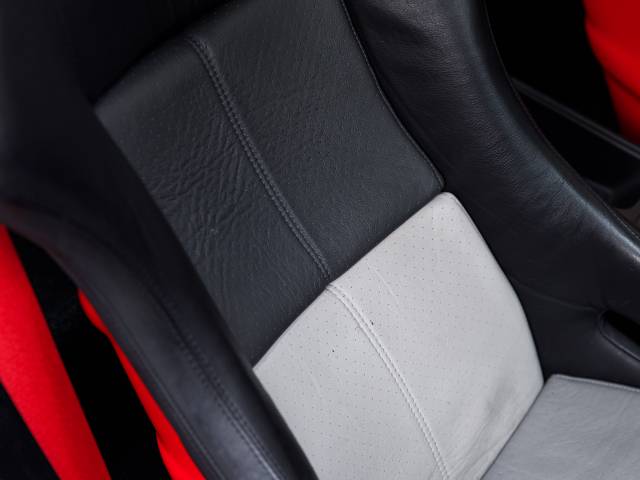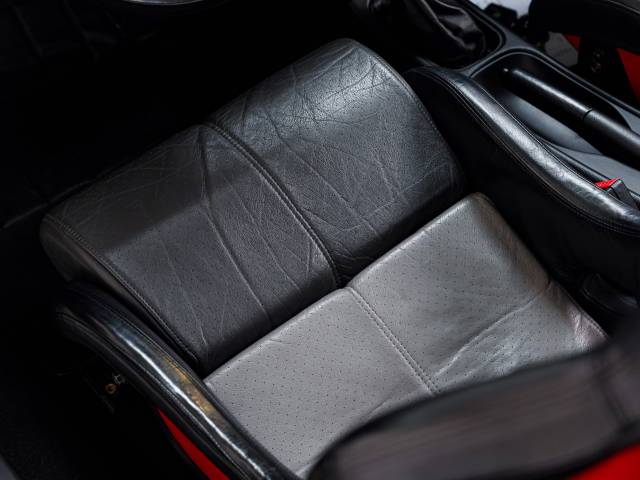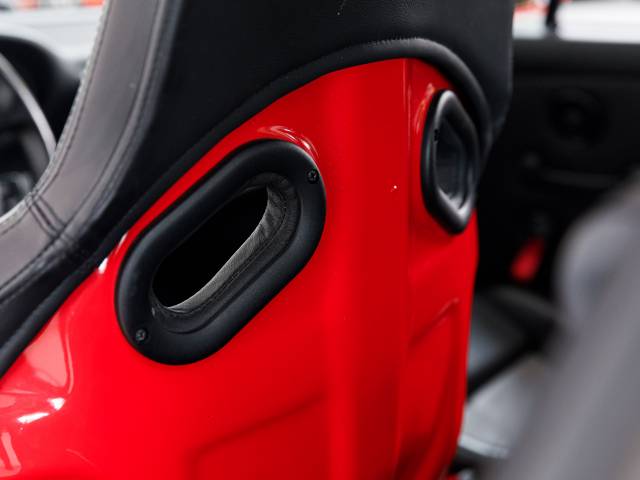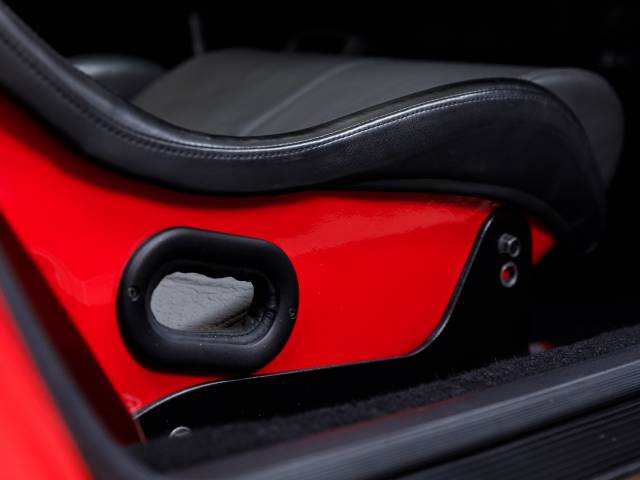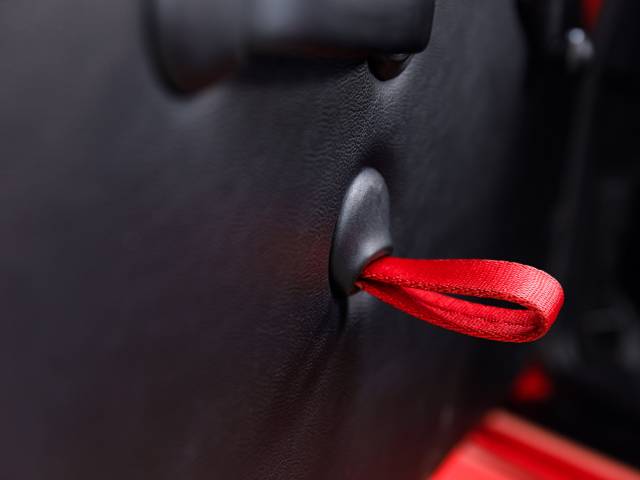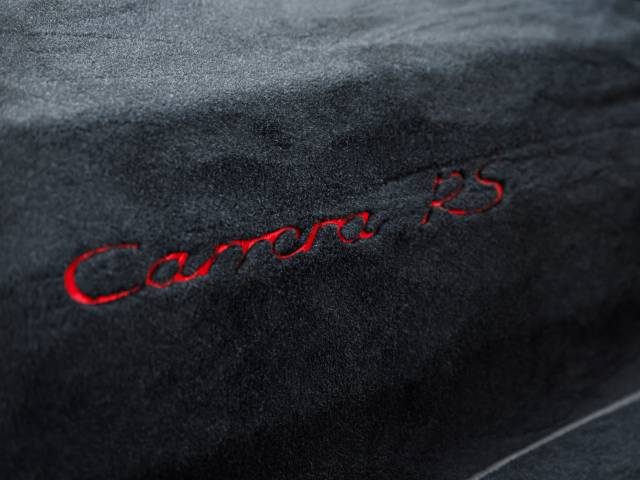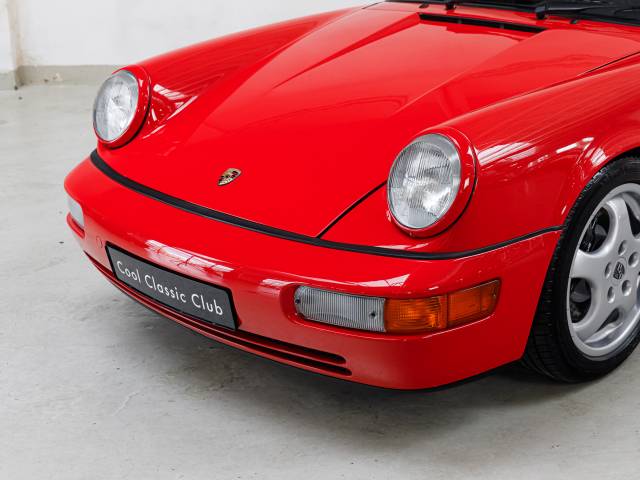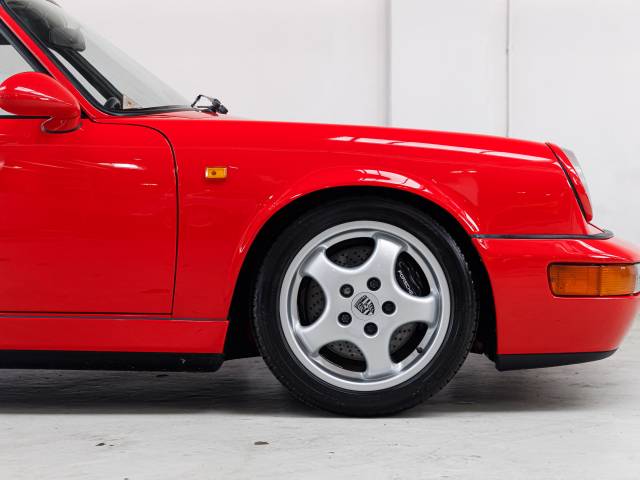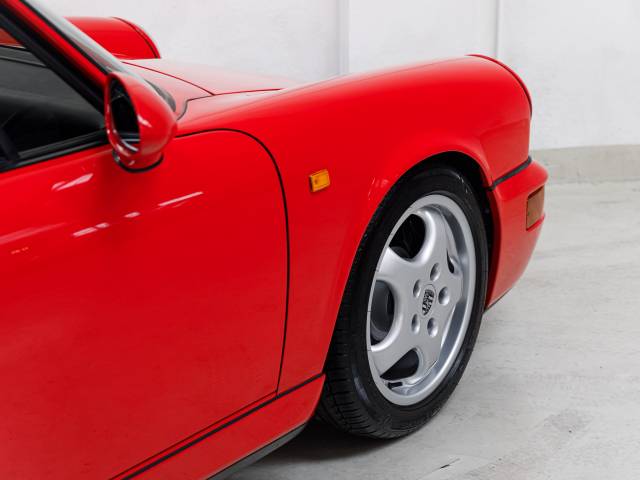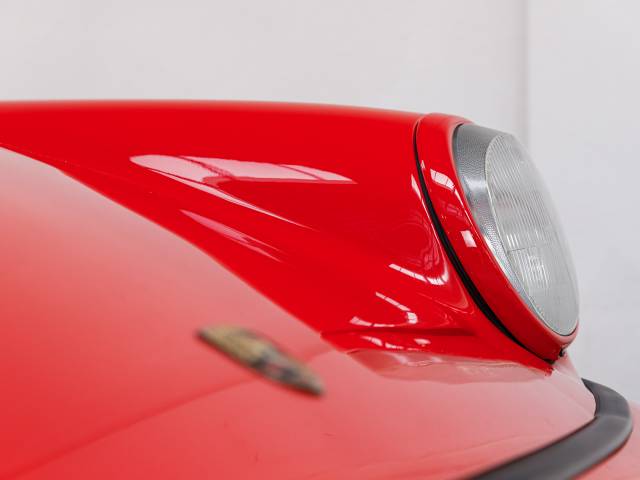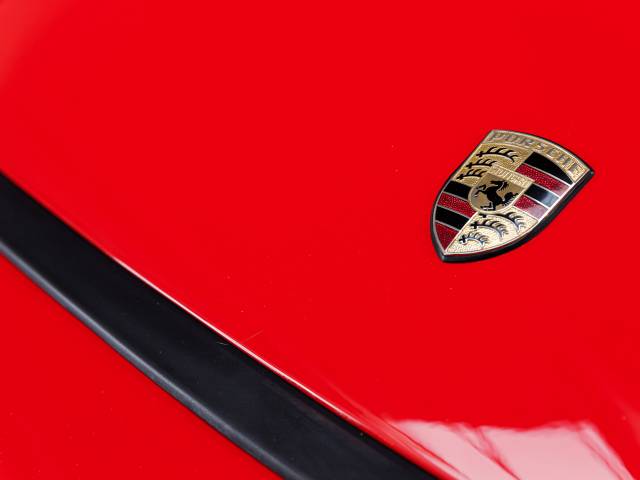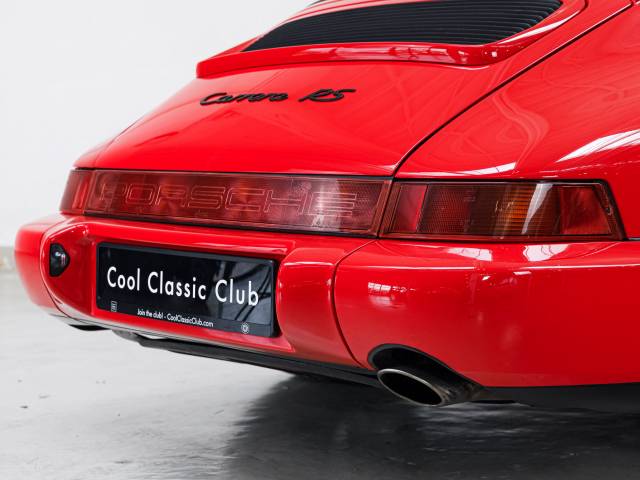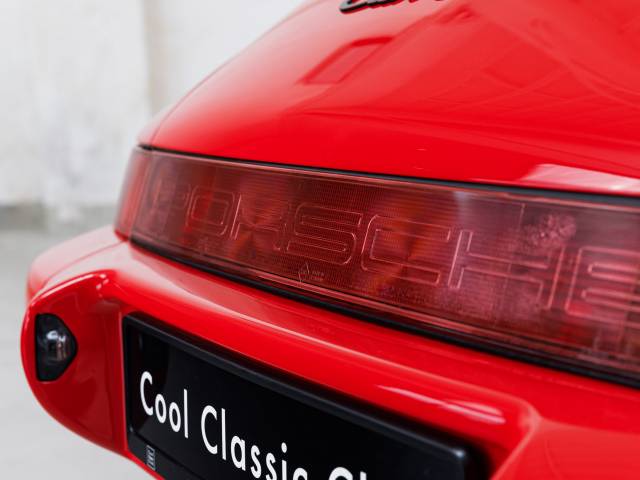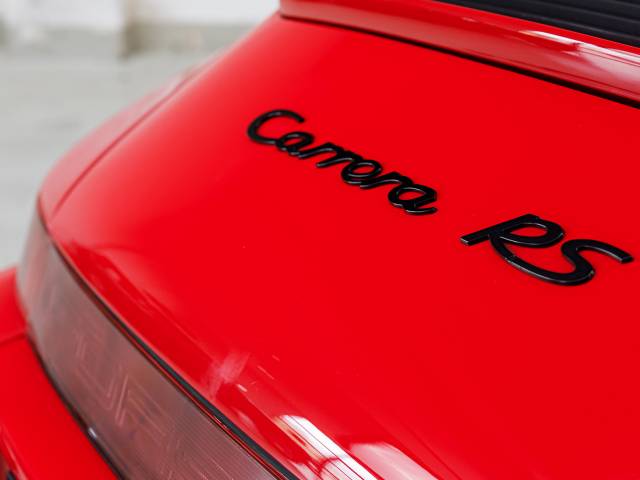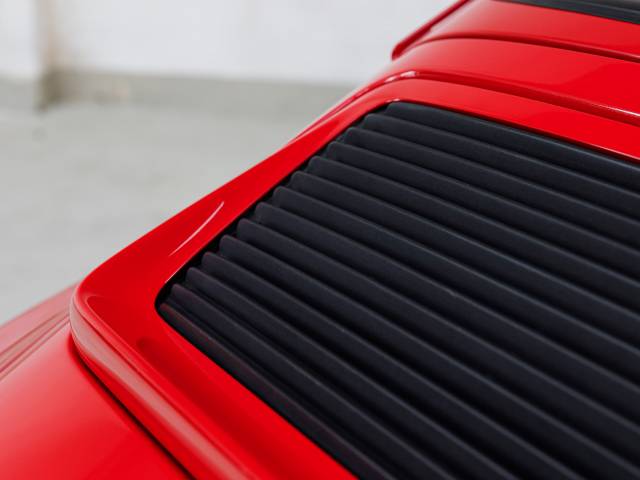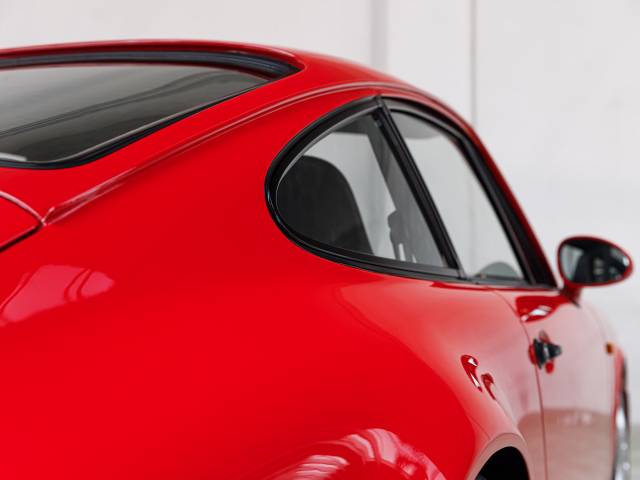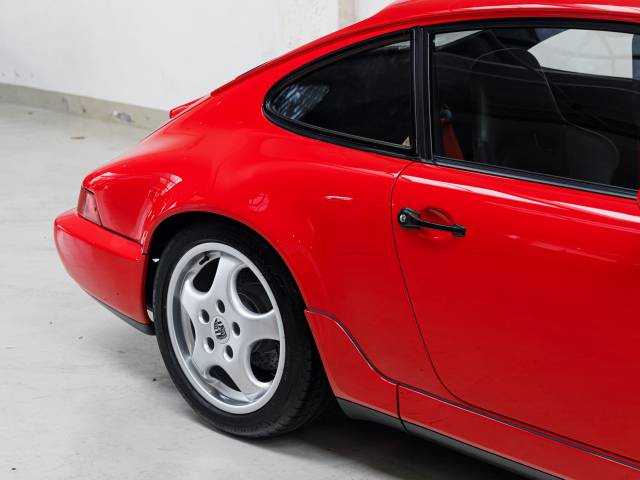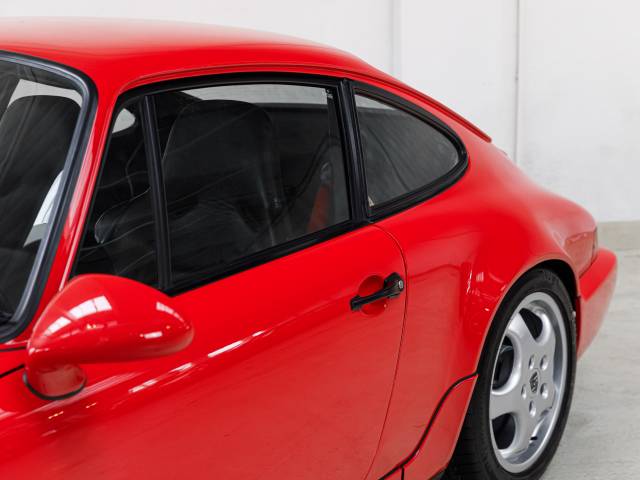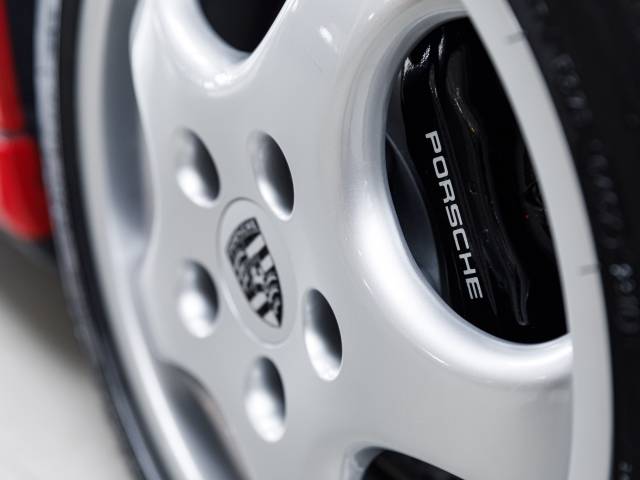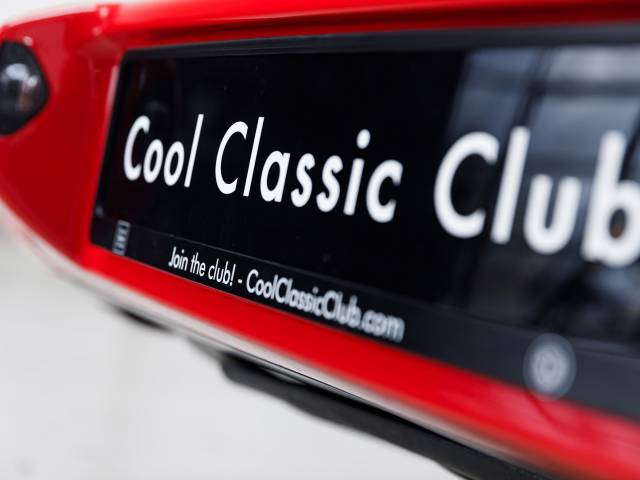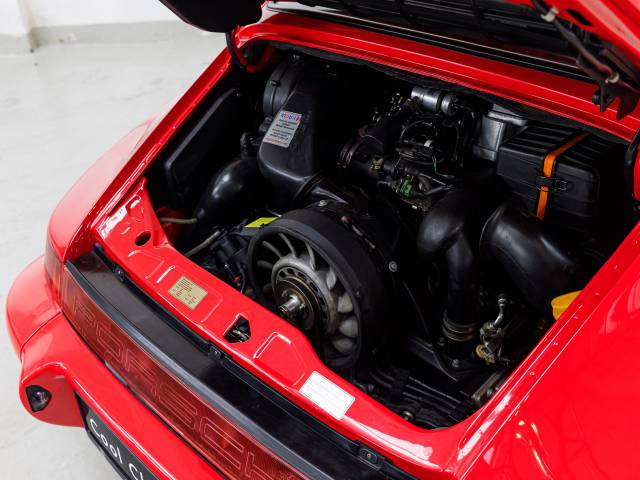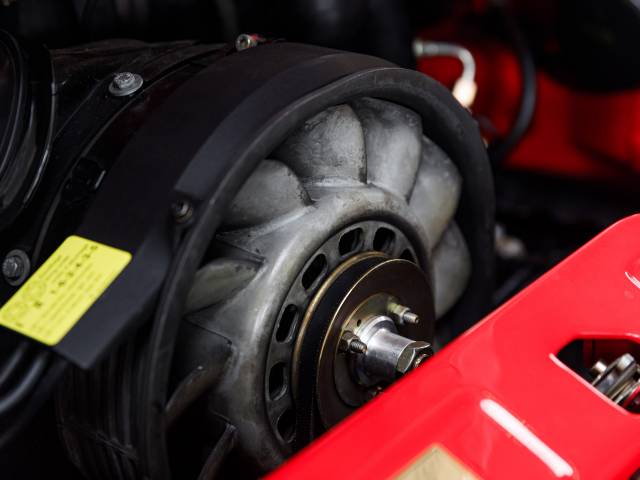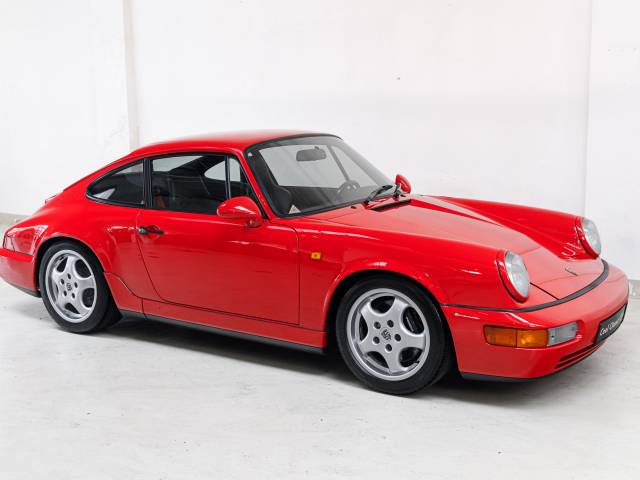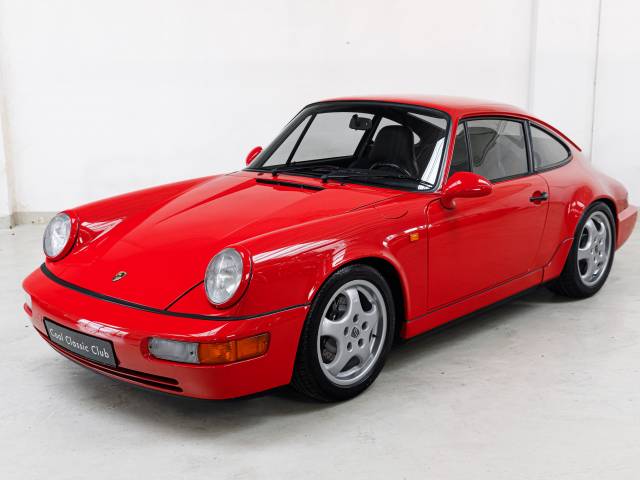 Porsche 964 Carrera RS 3.6
Dealer

away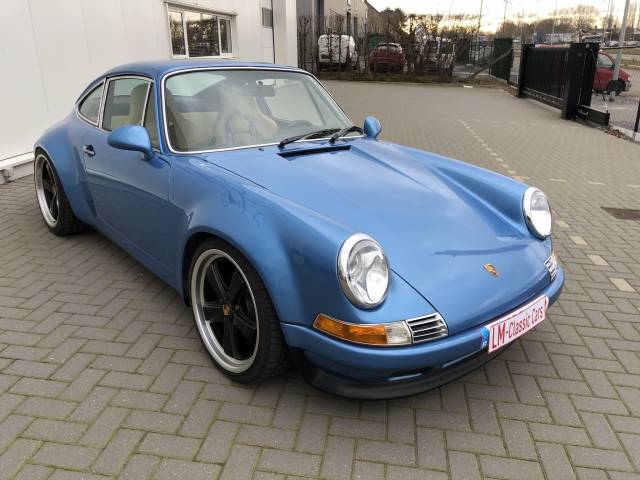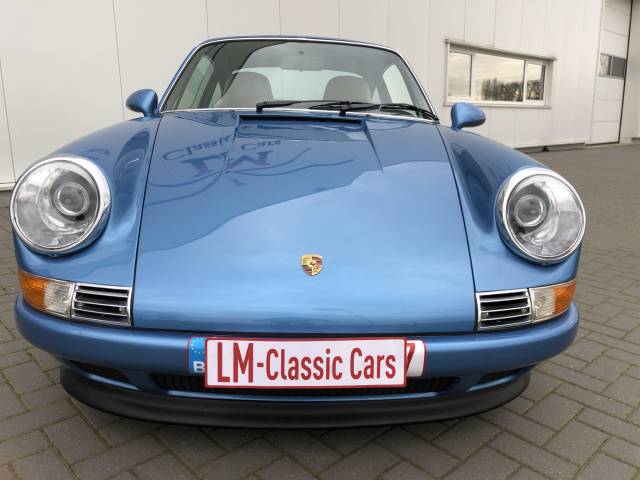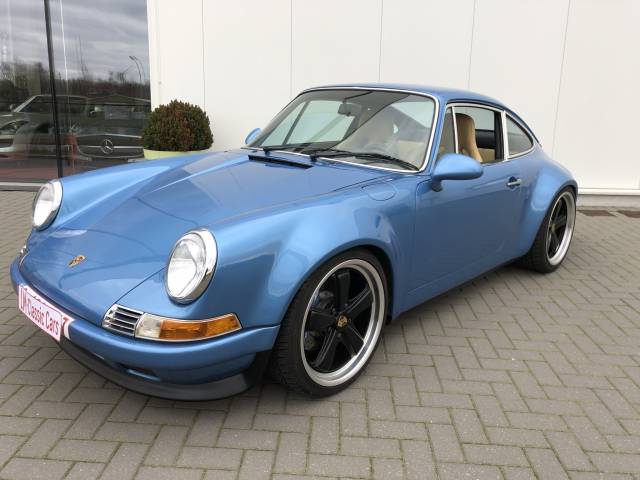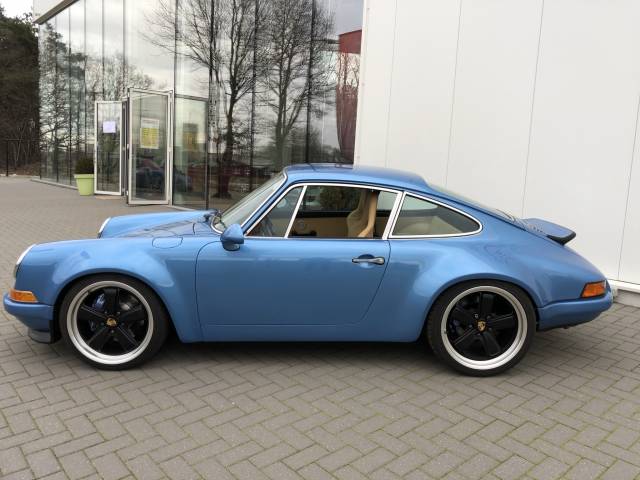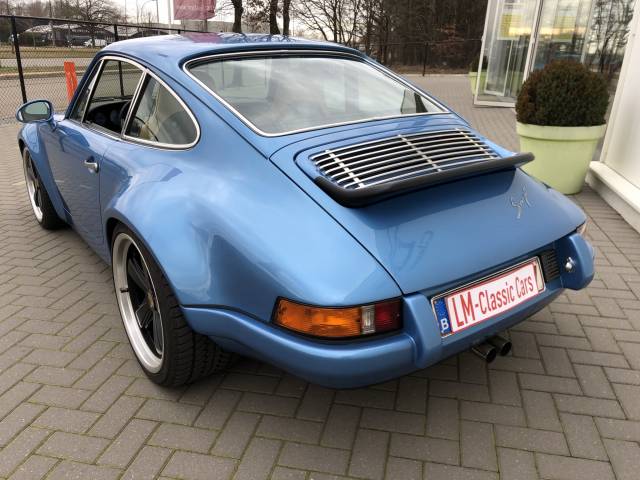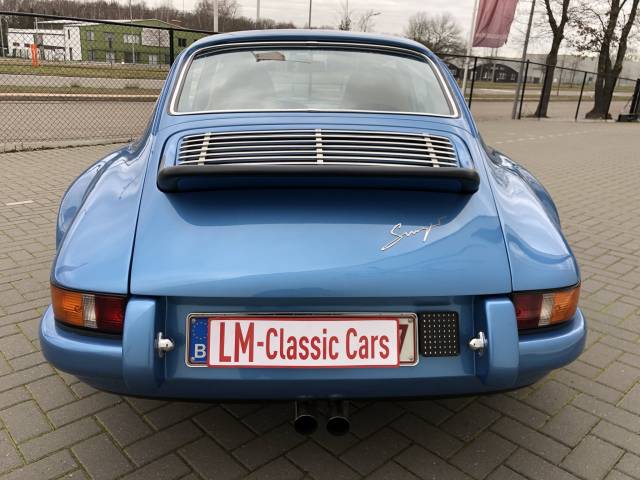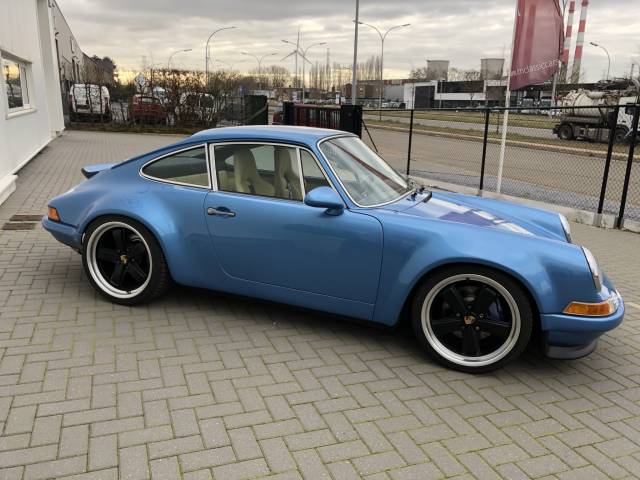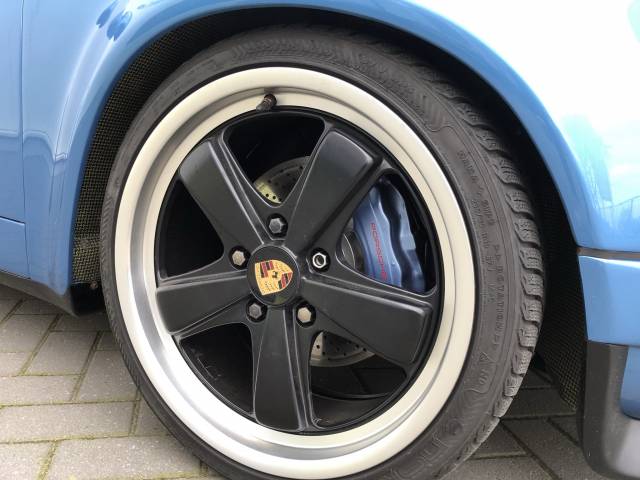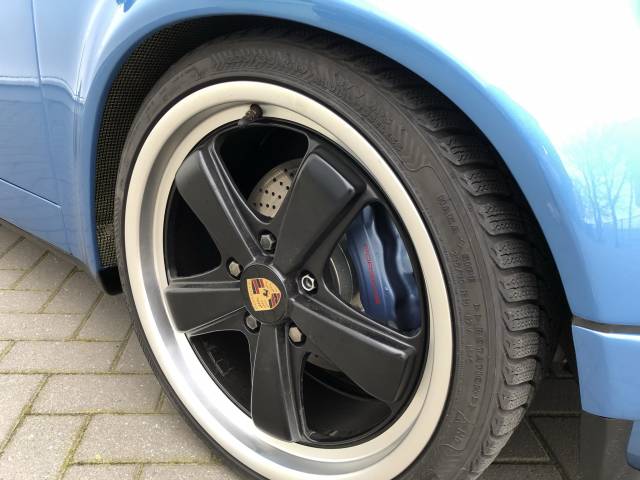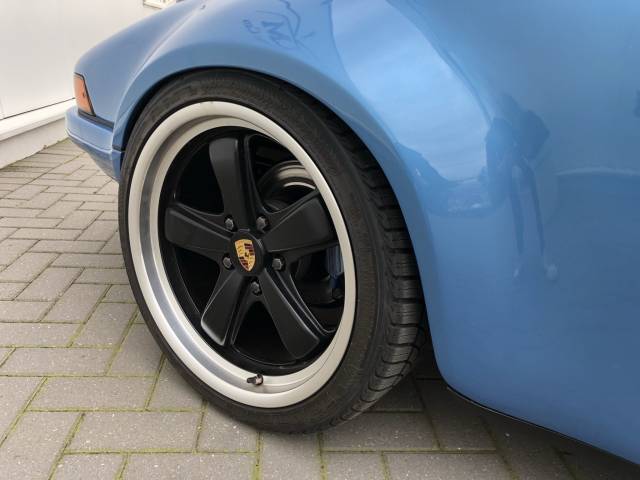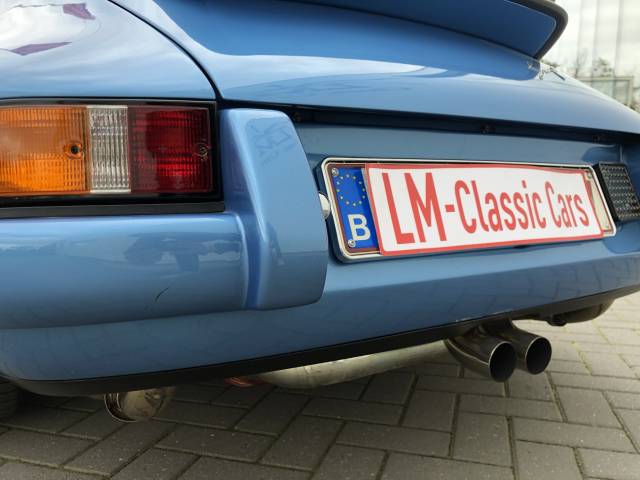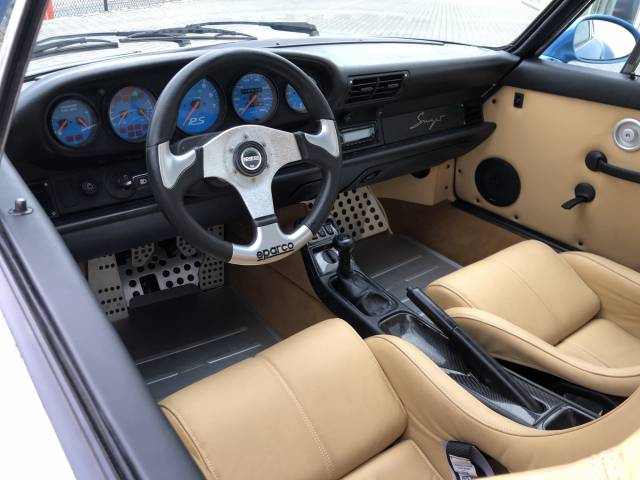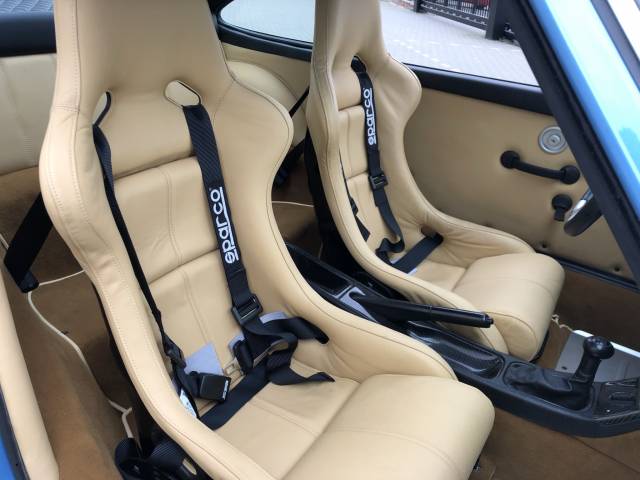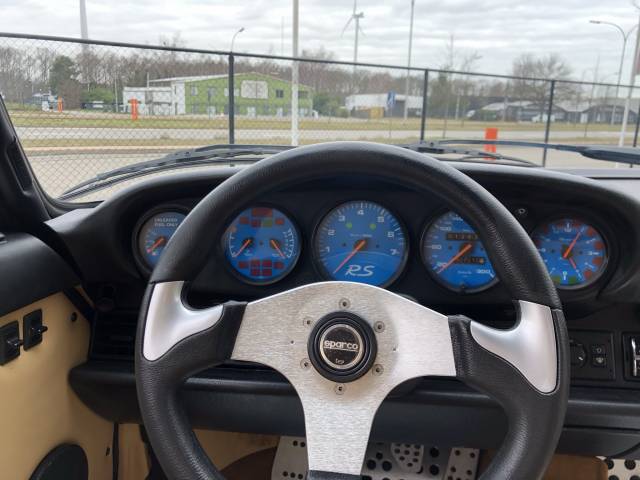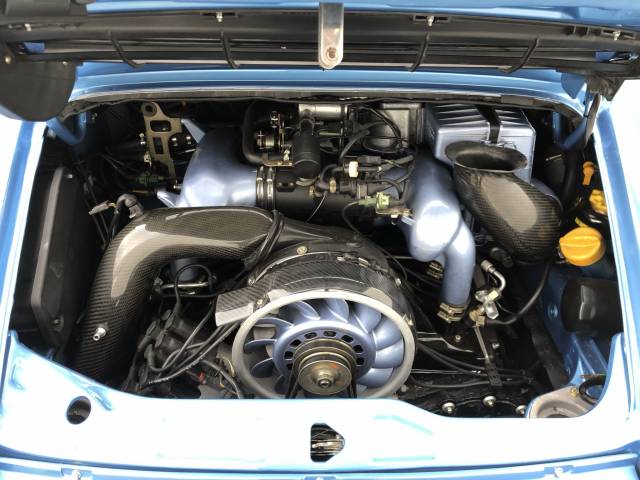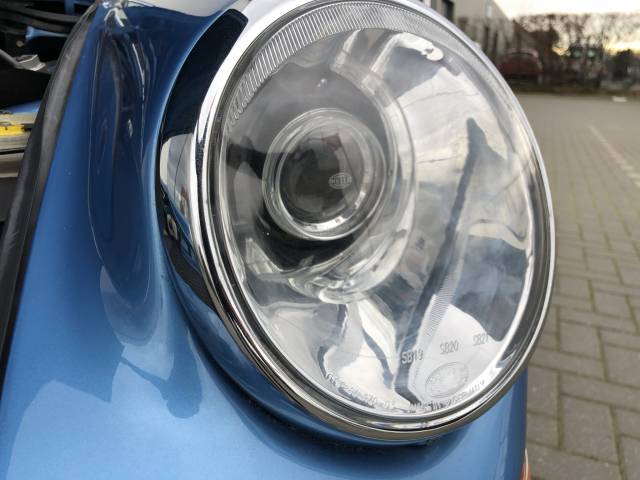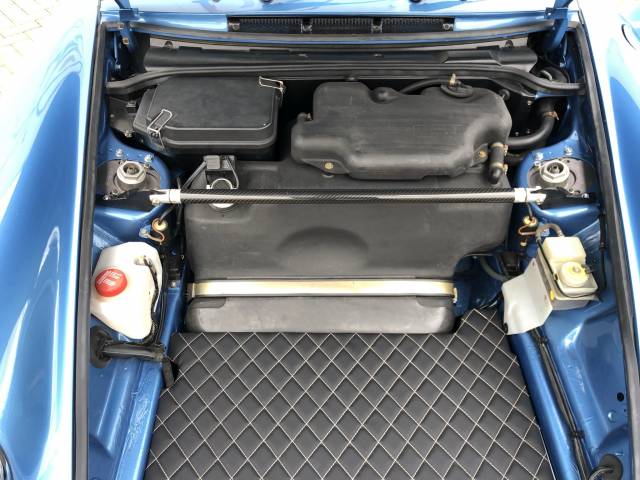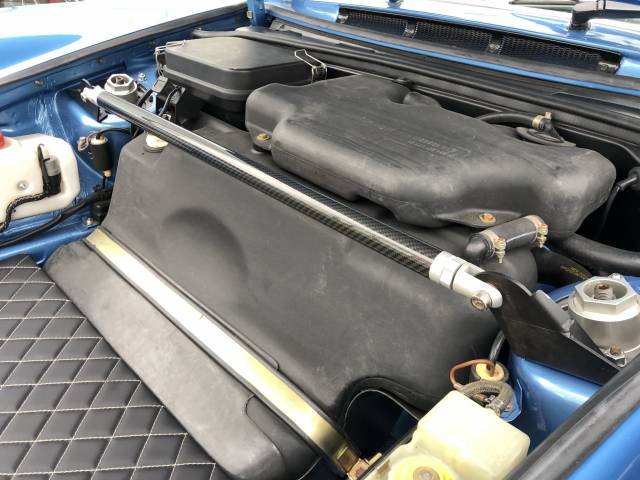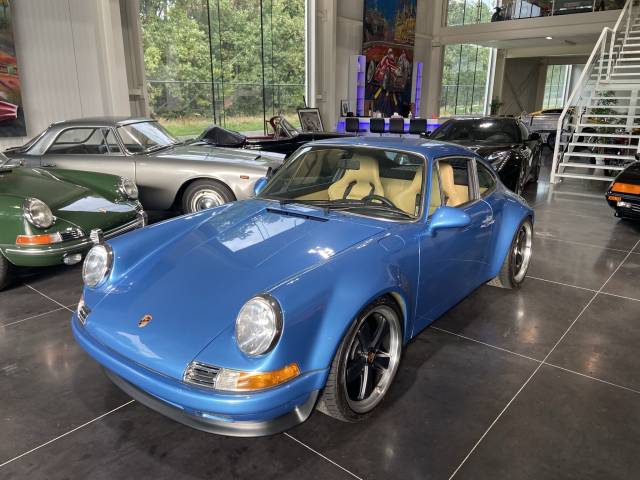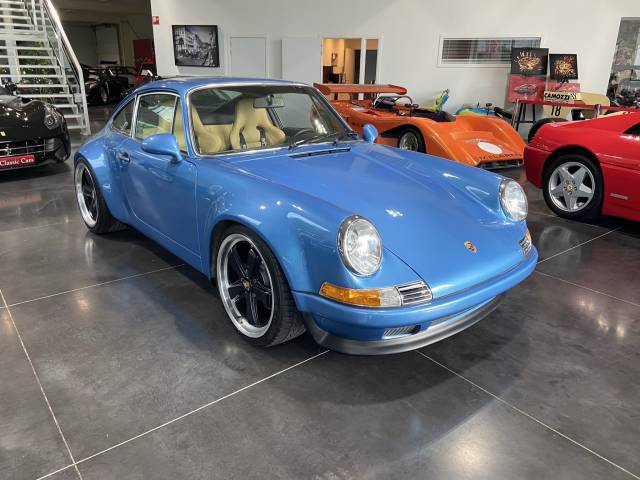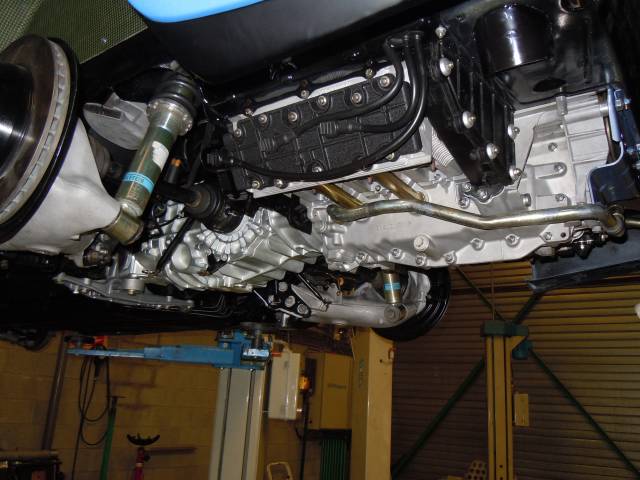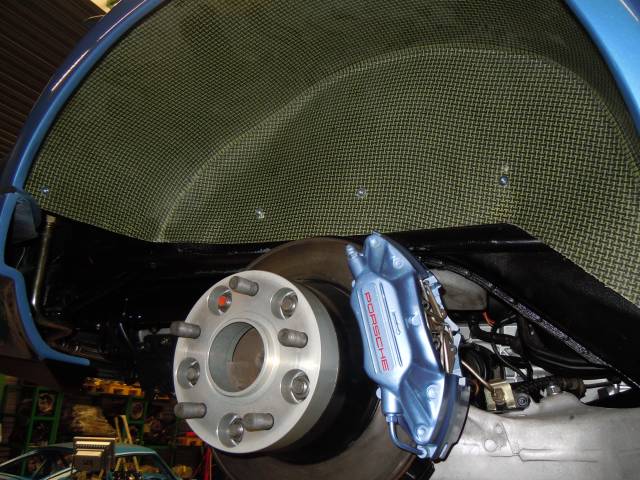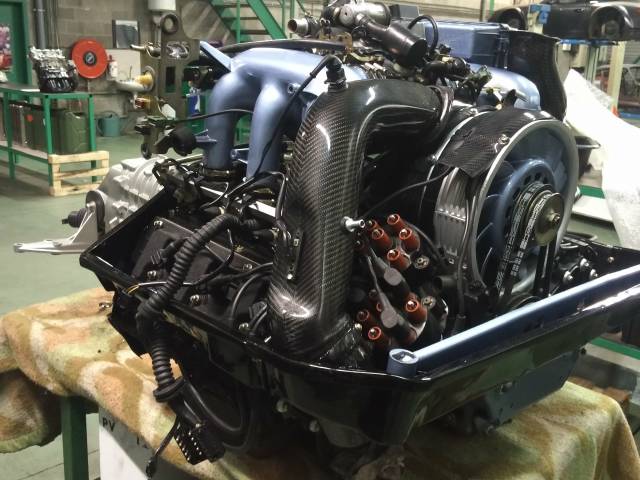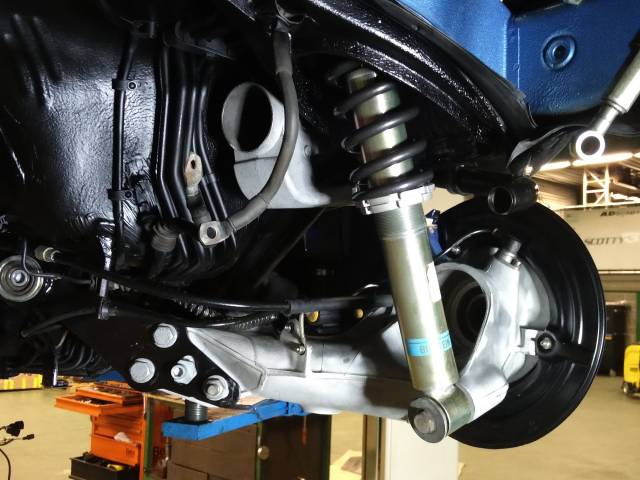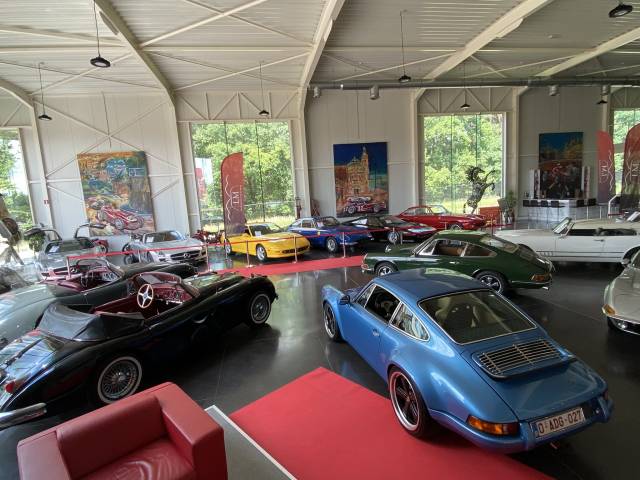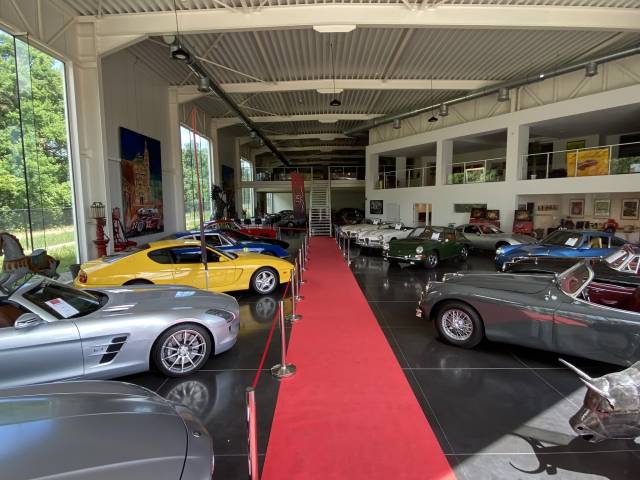 Dealer

away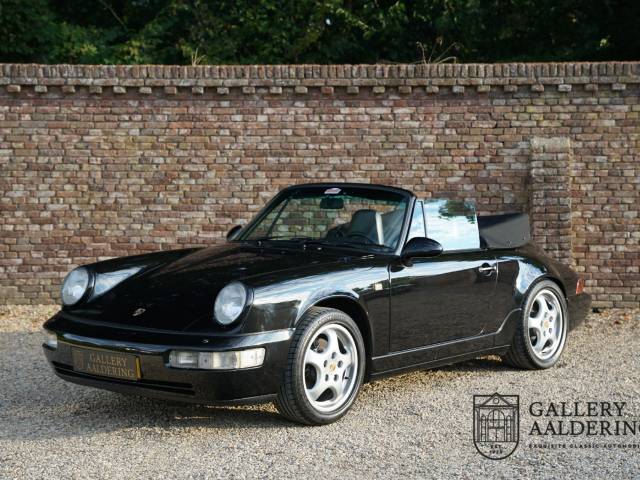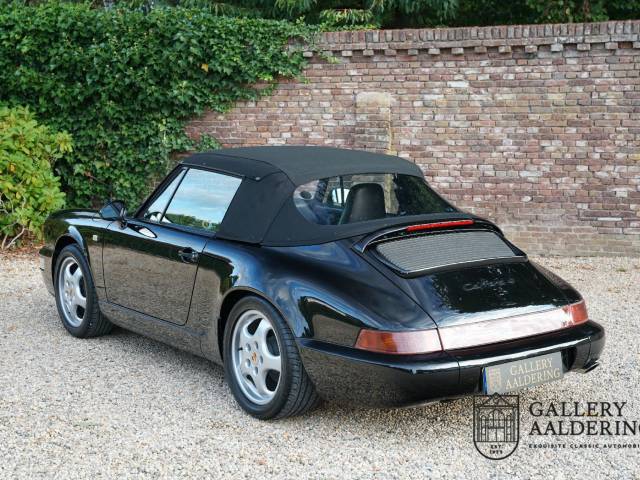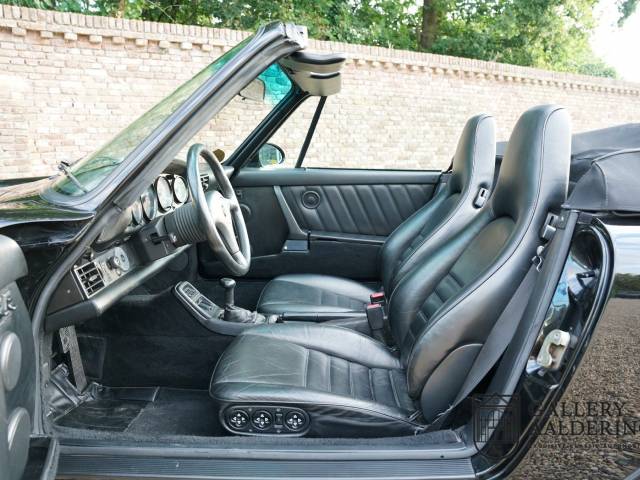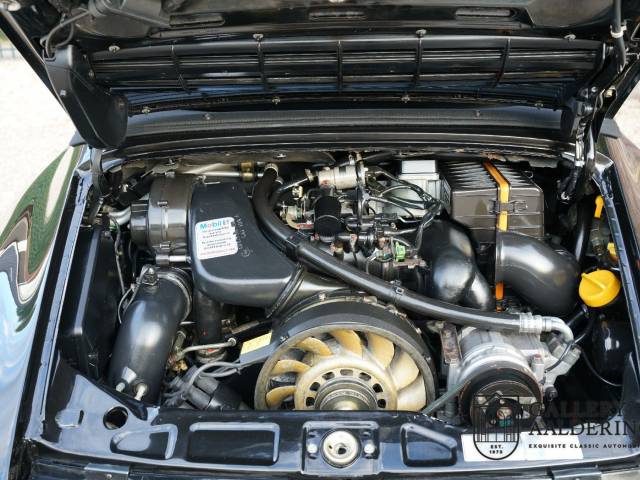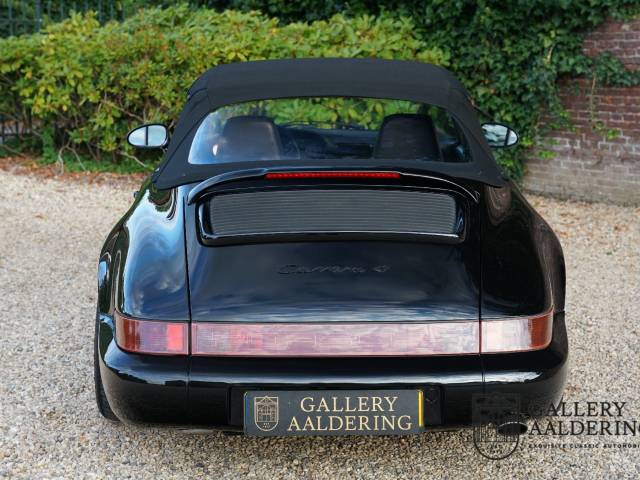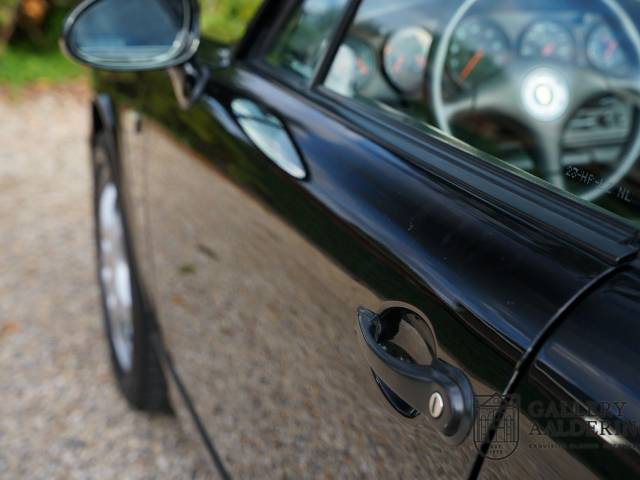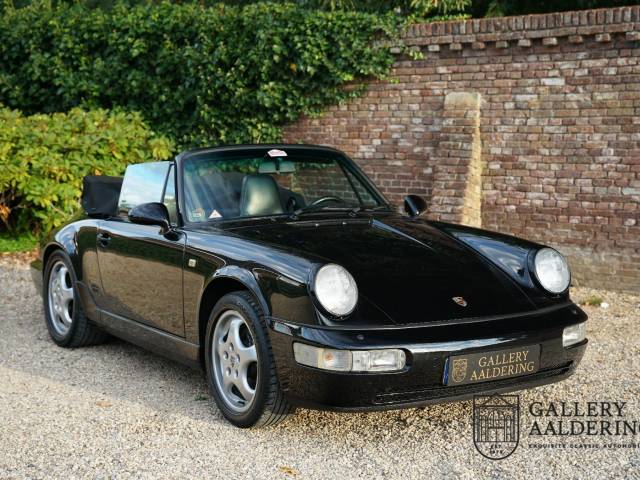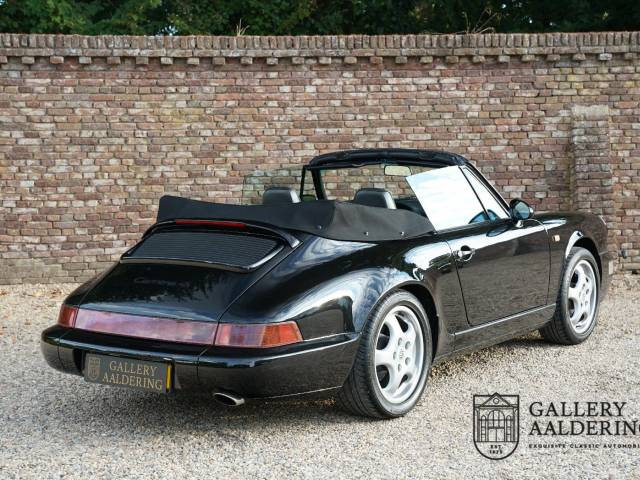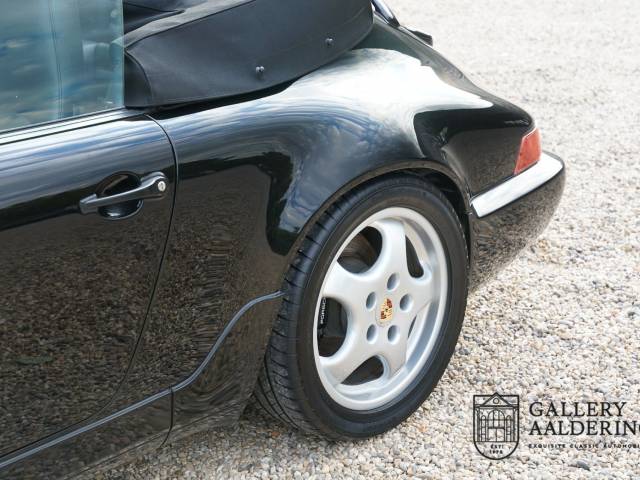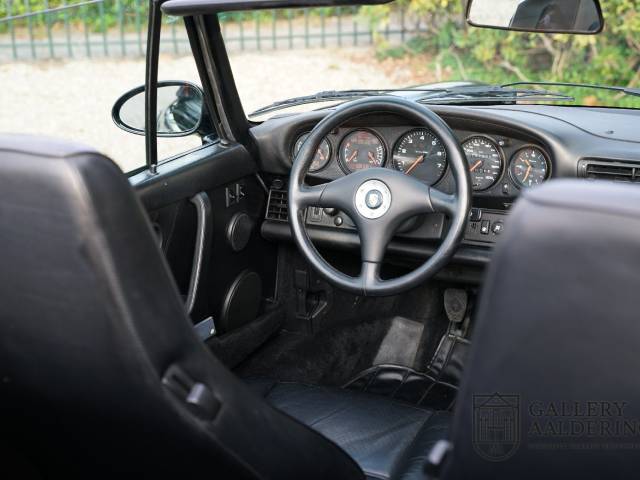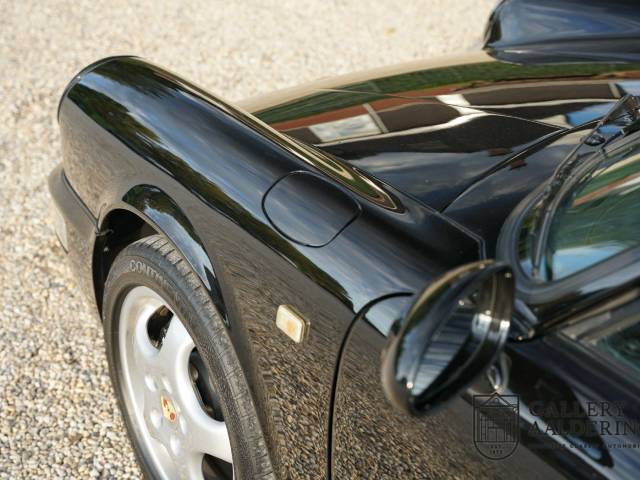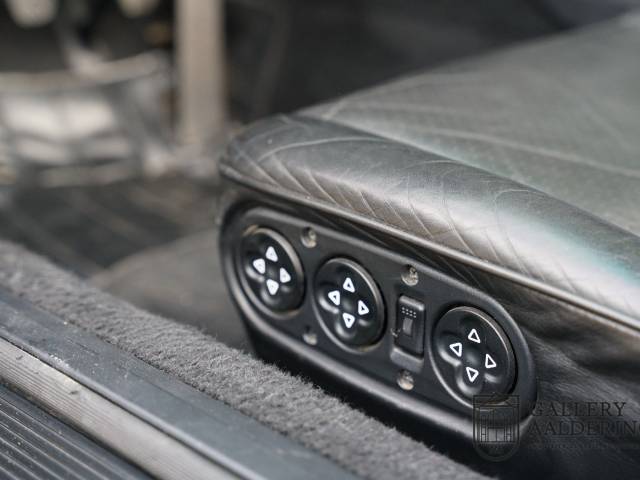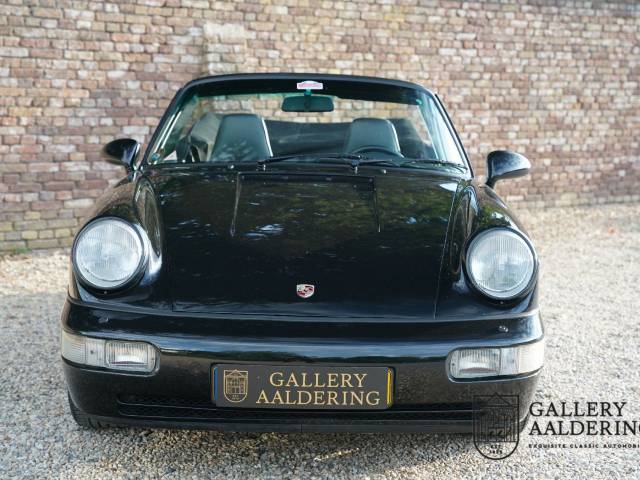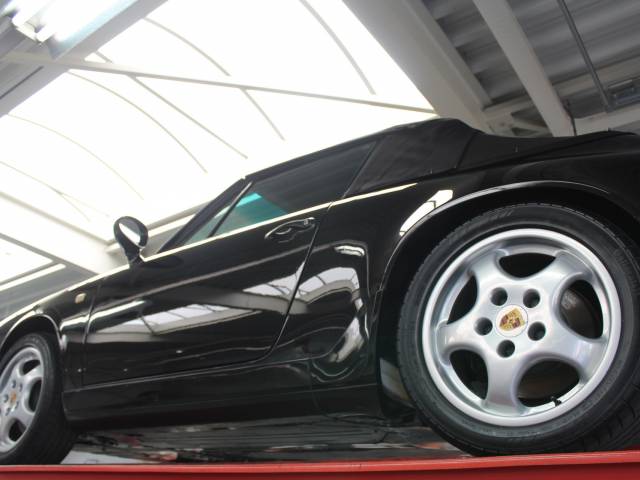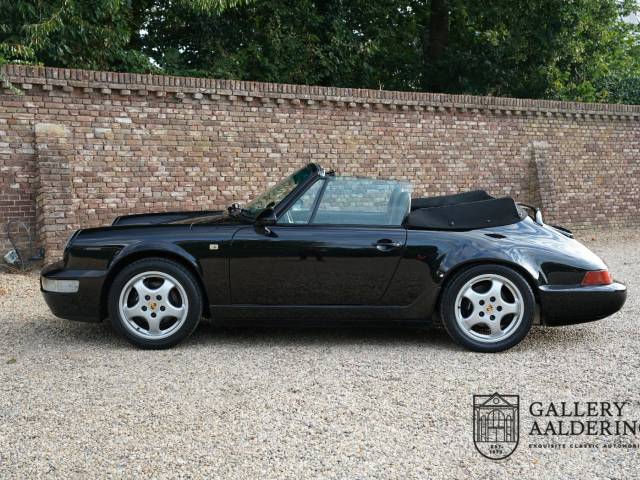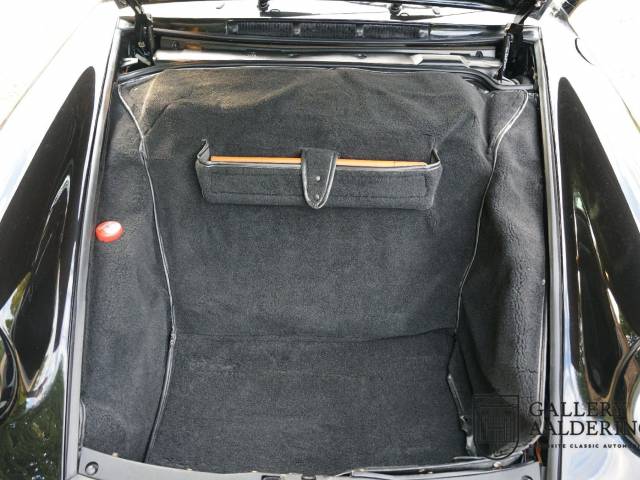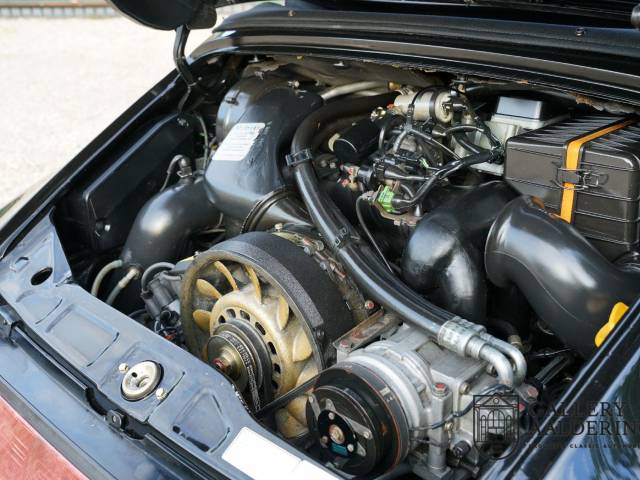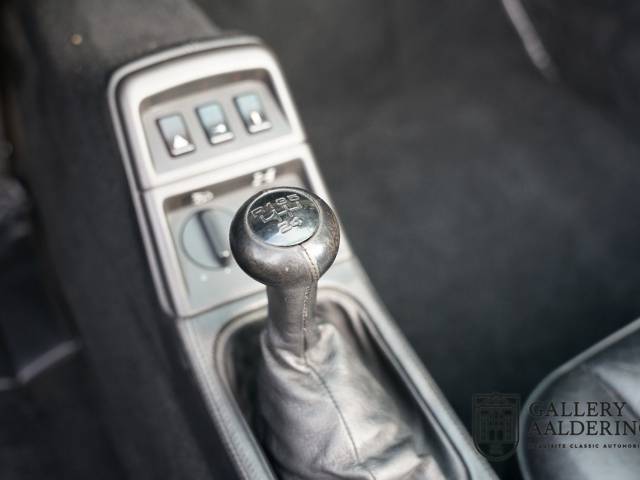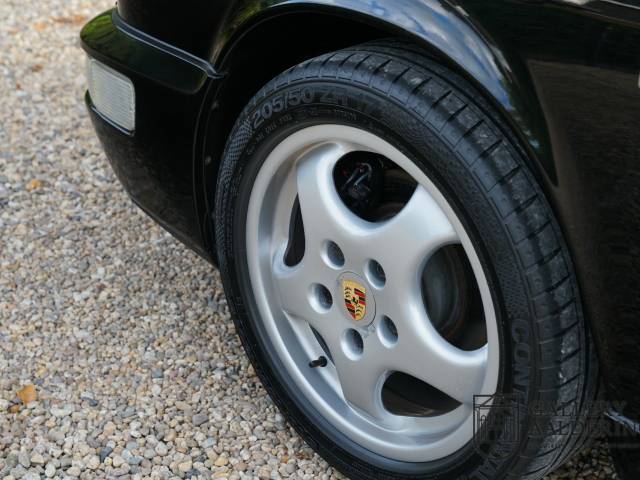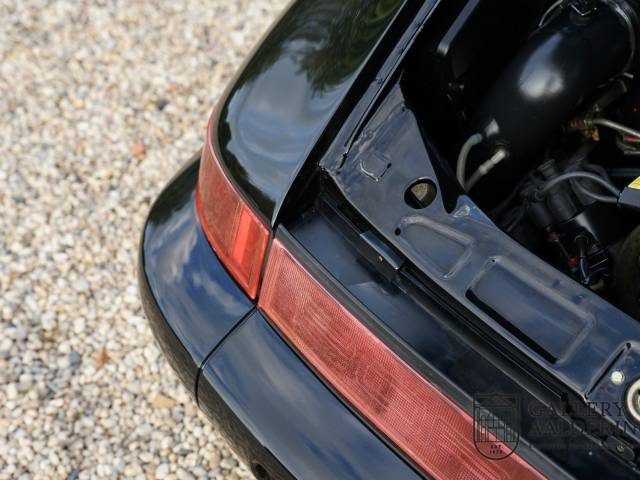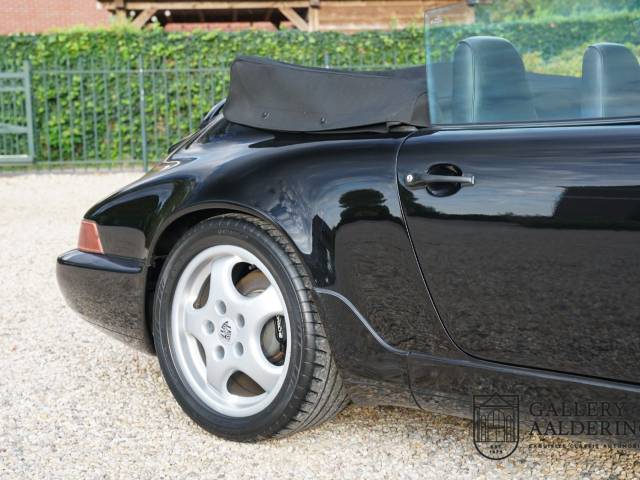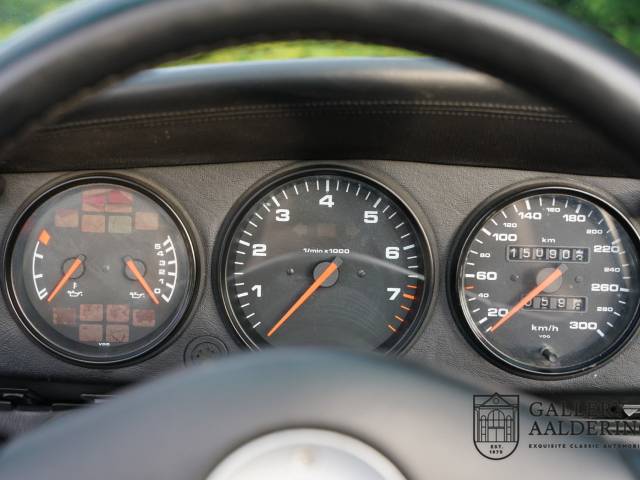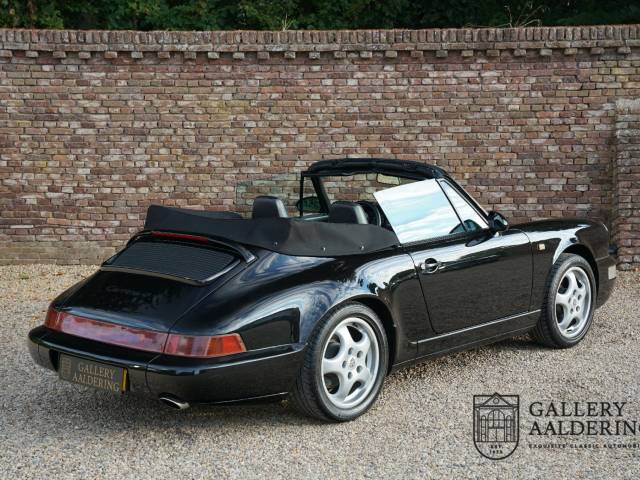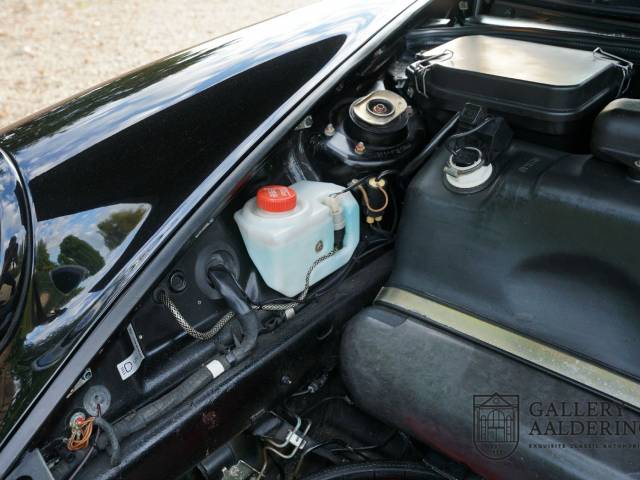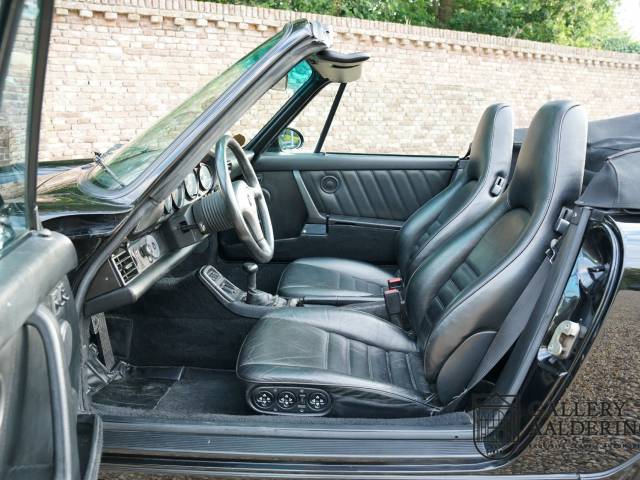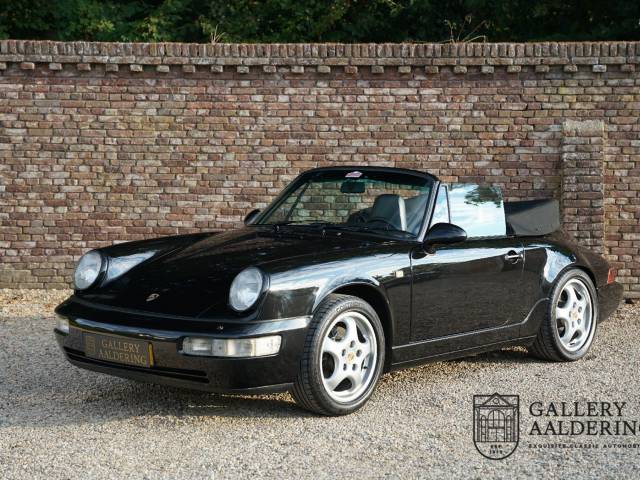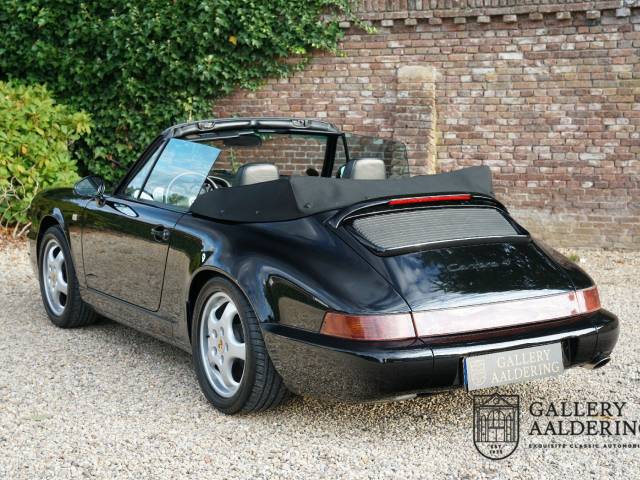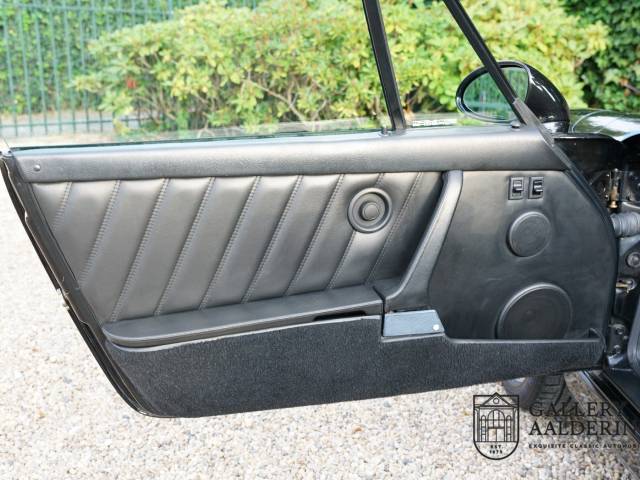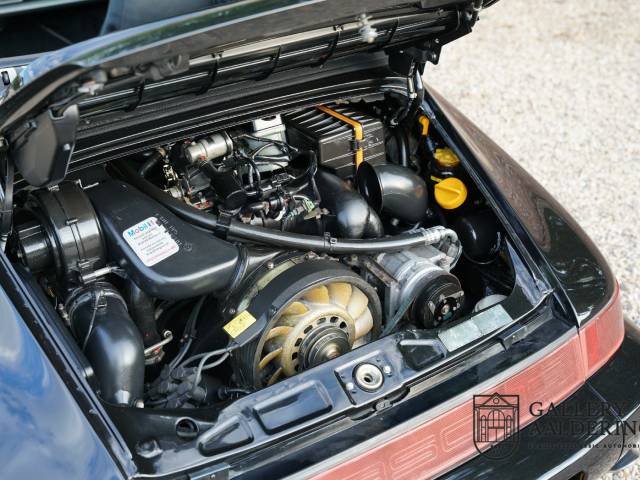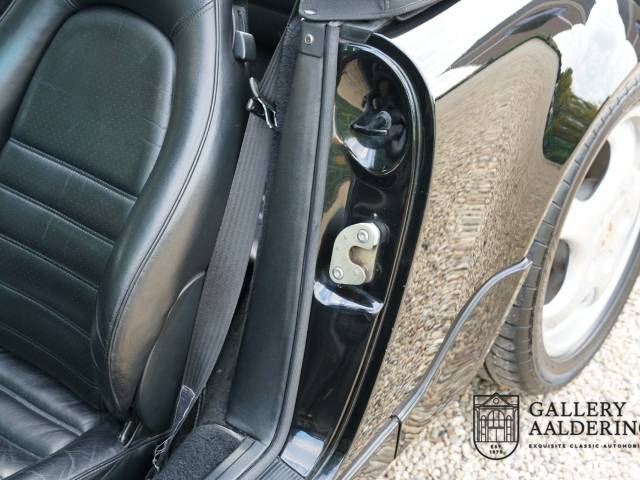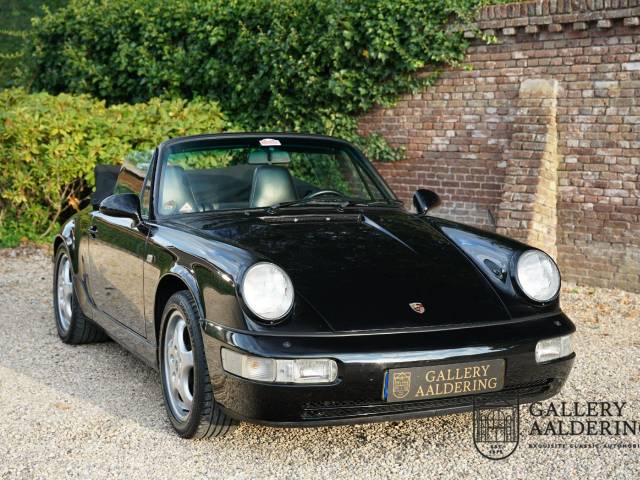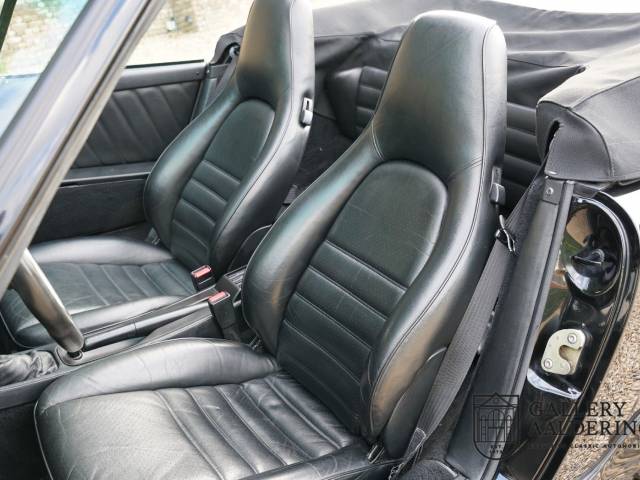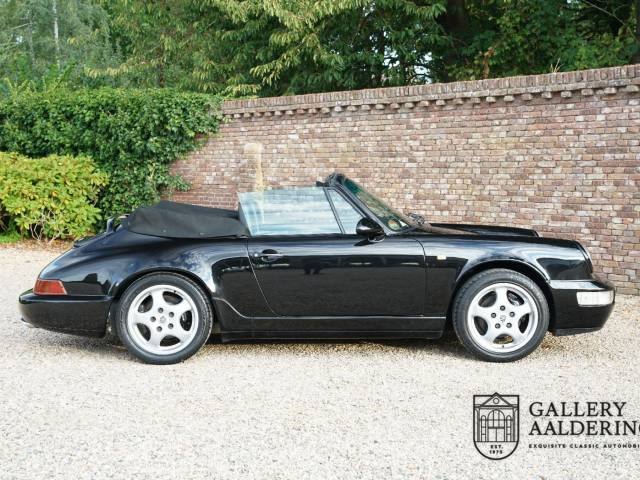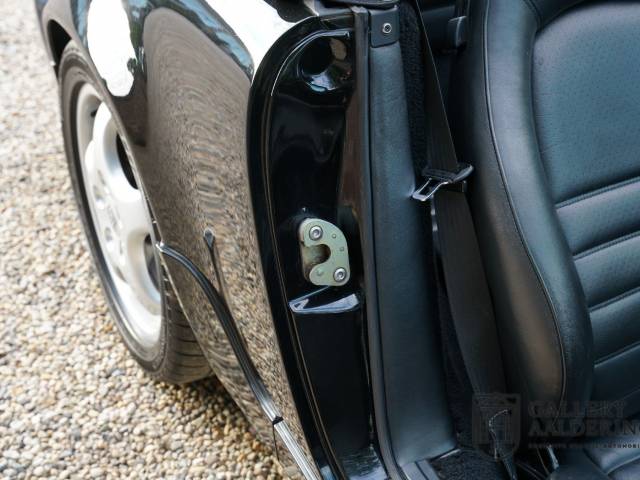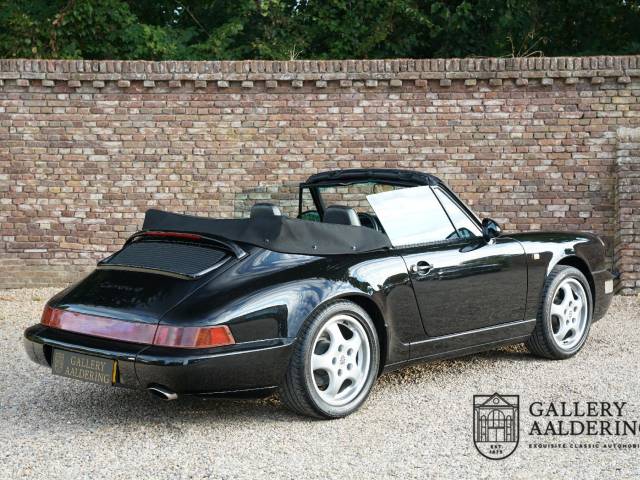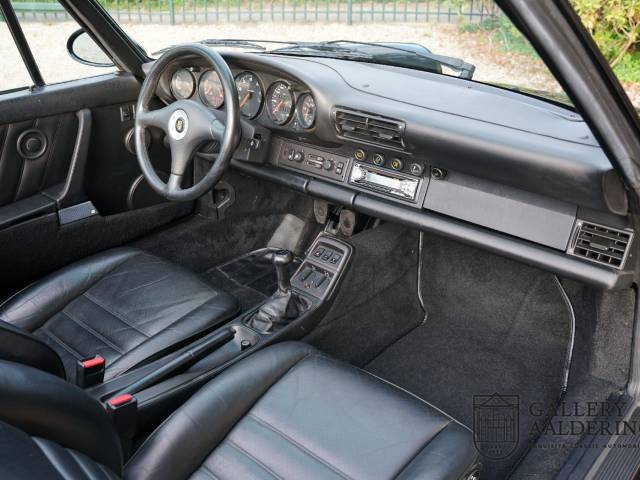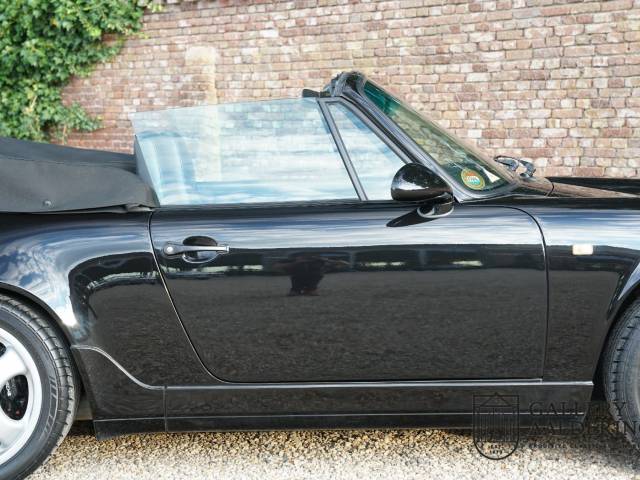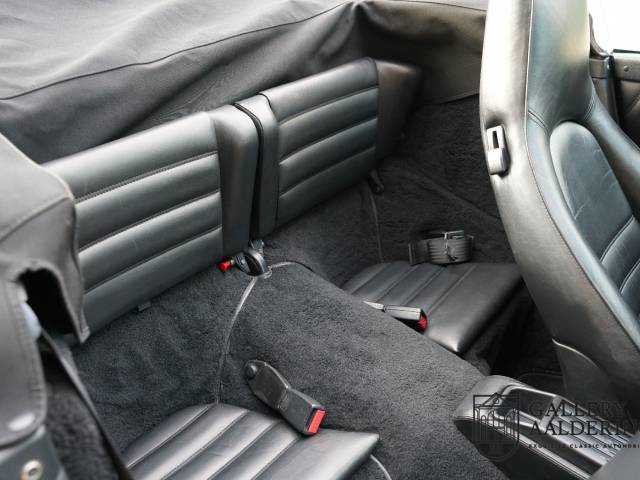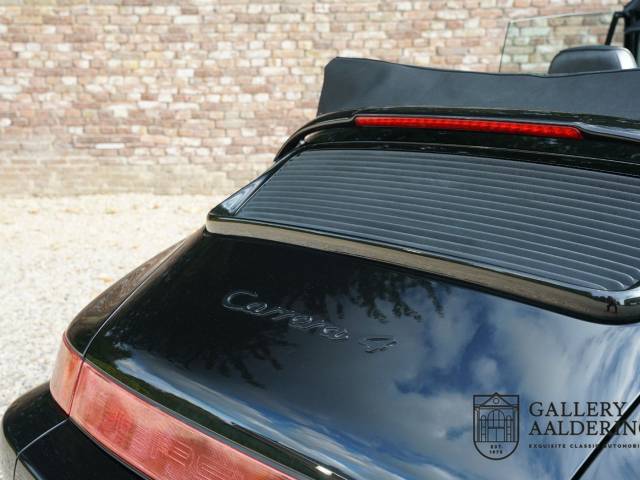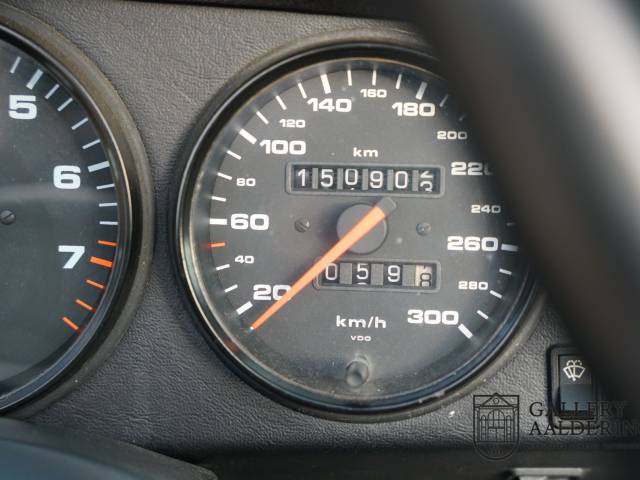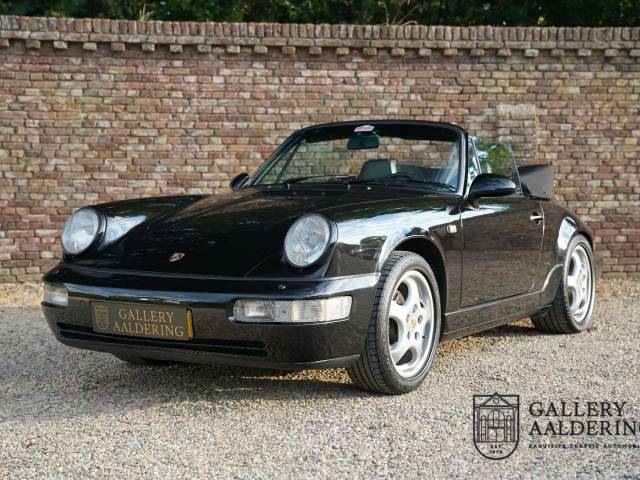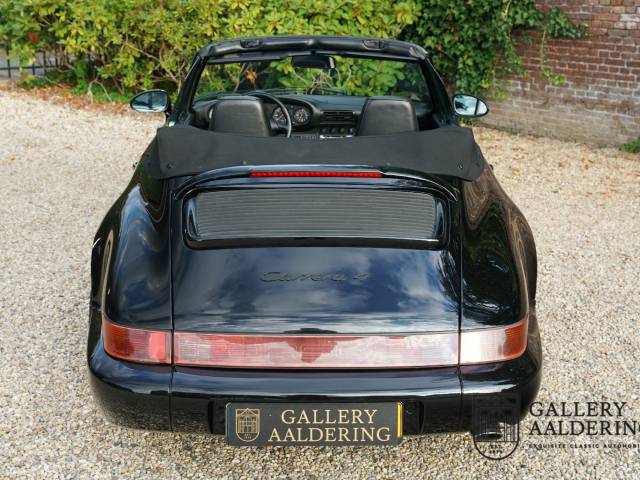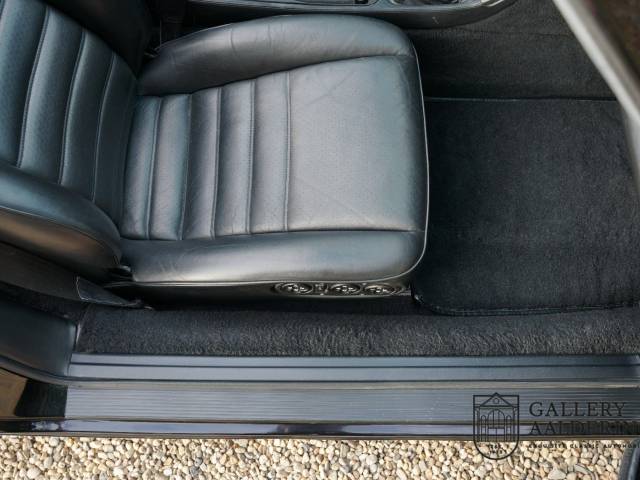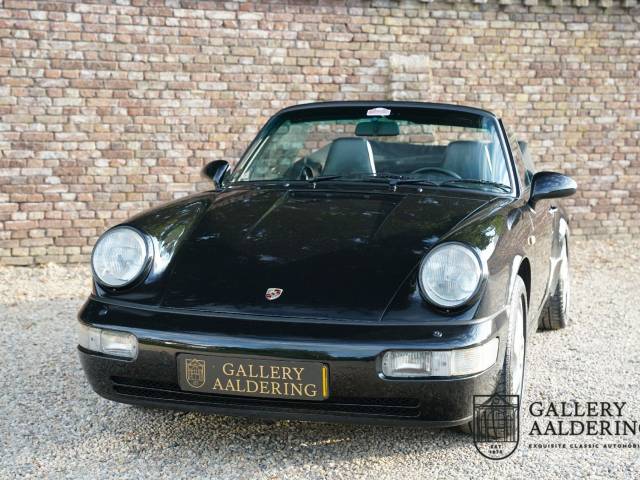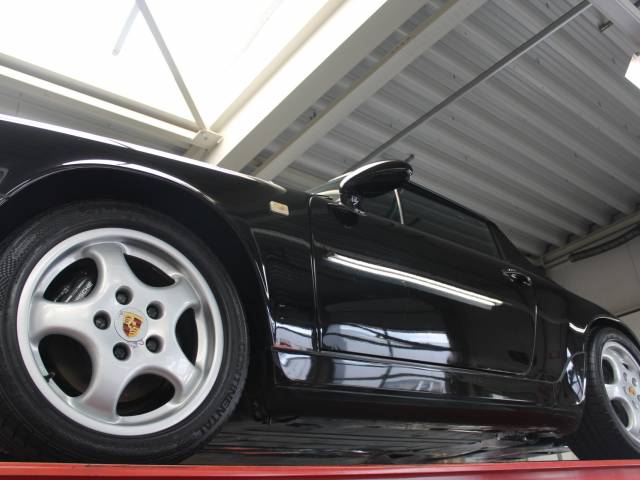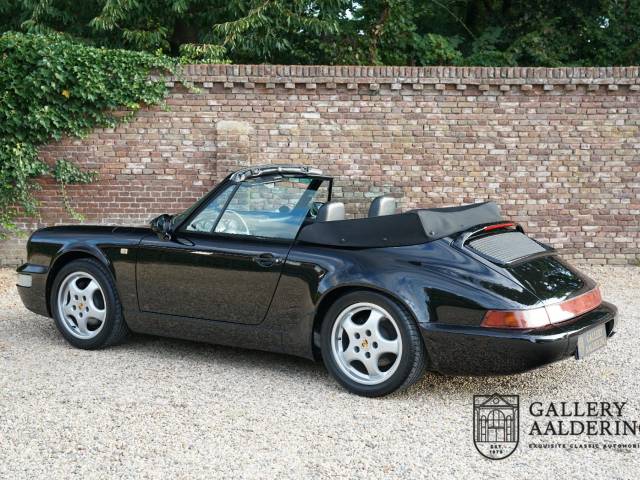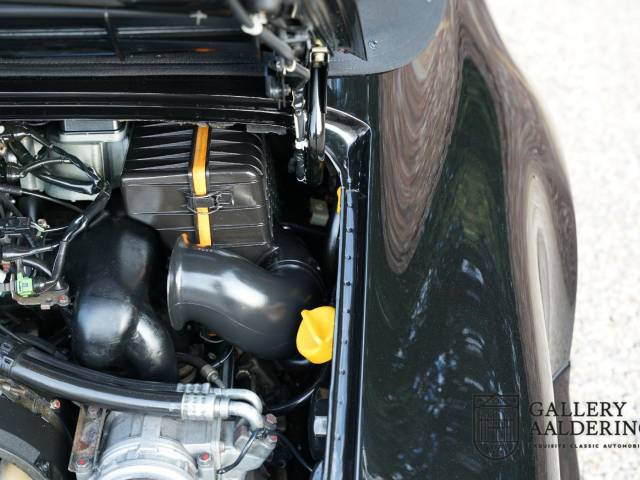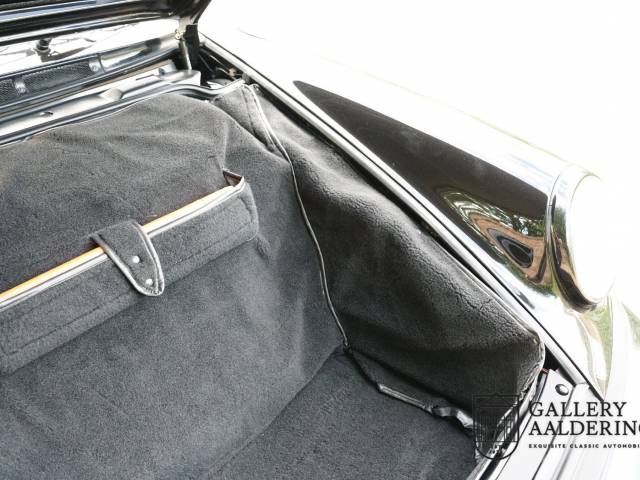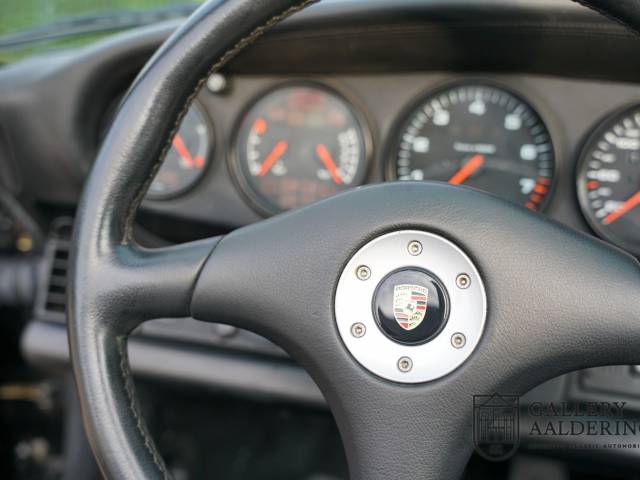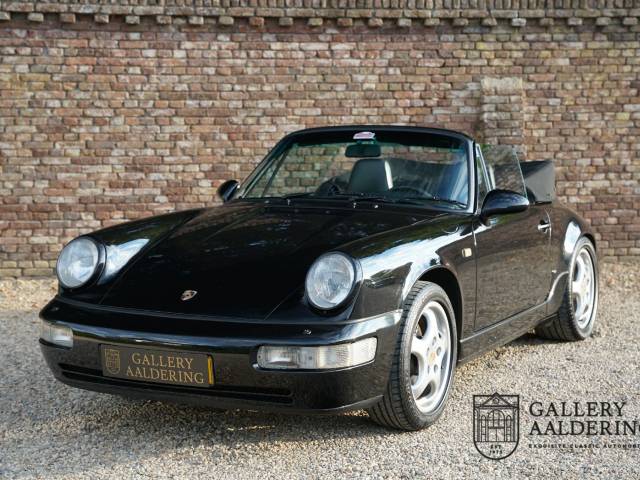 Porsche 964 Cabriolet 3.6 Carrera 4 Very well maintained, good condition car, Triple black, 5 speed manual
Dealer

away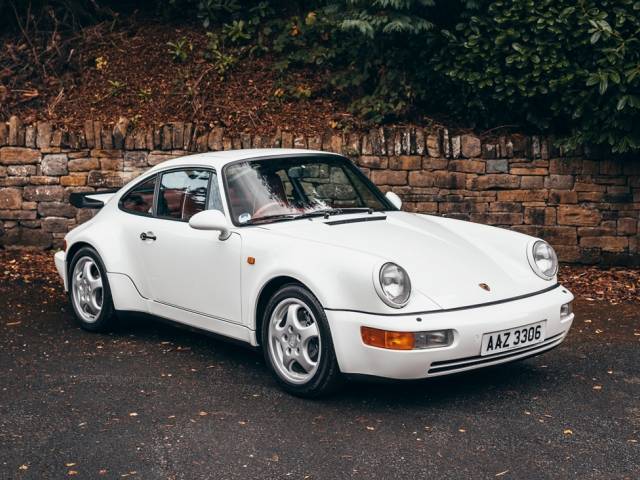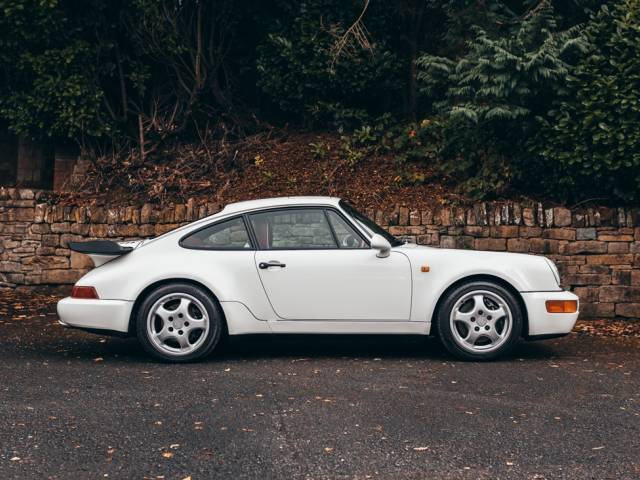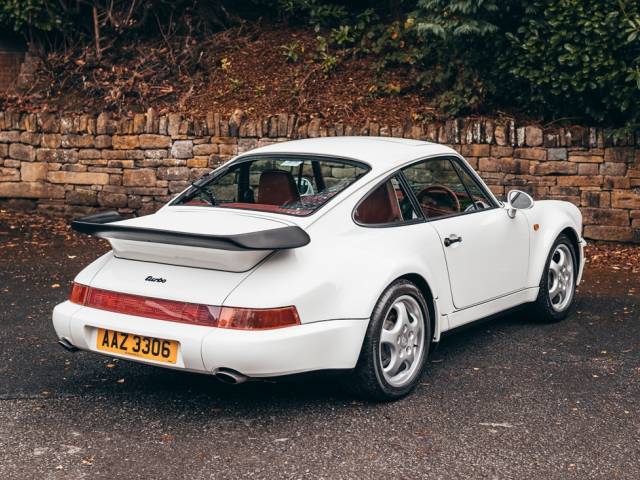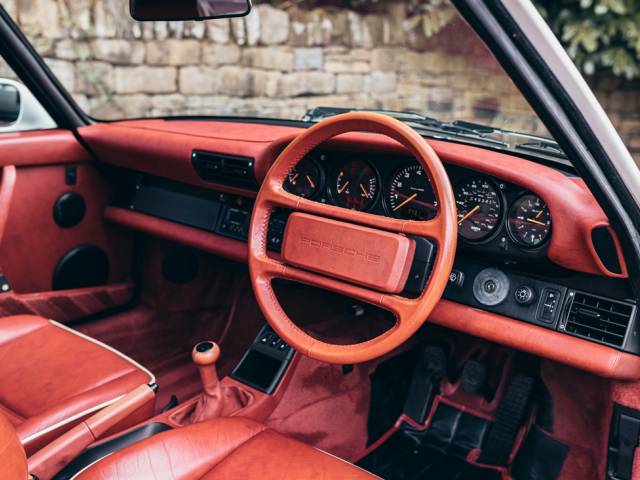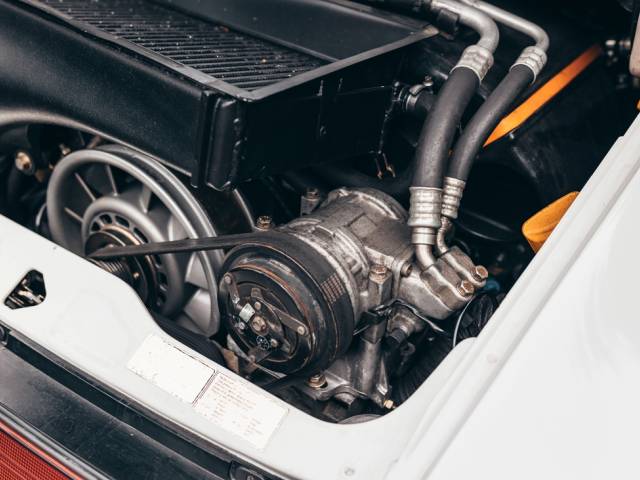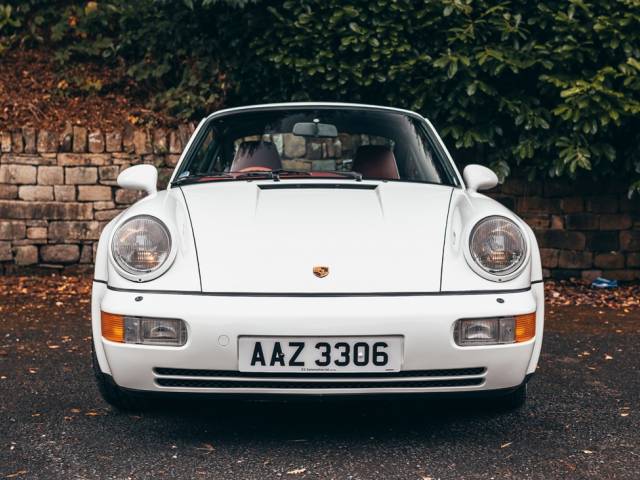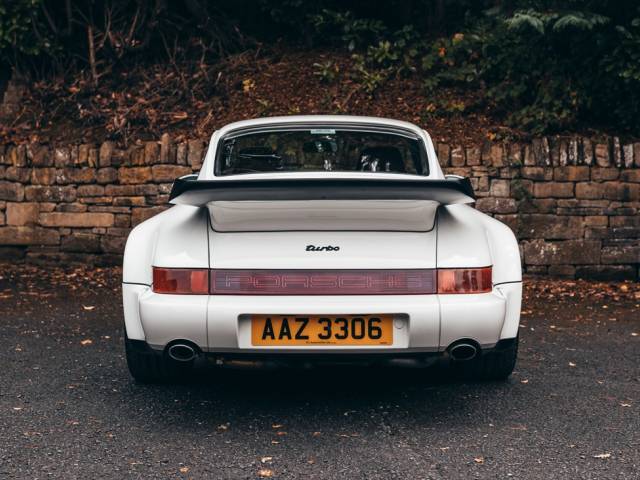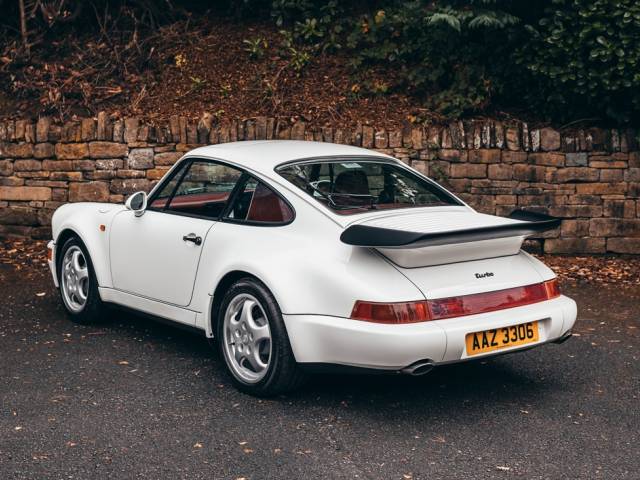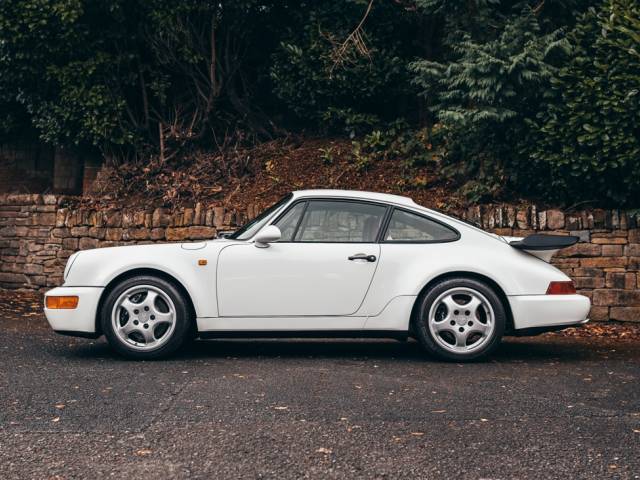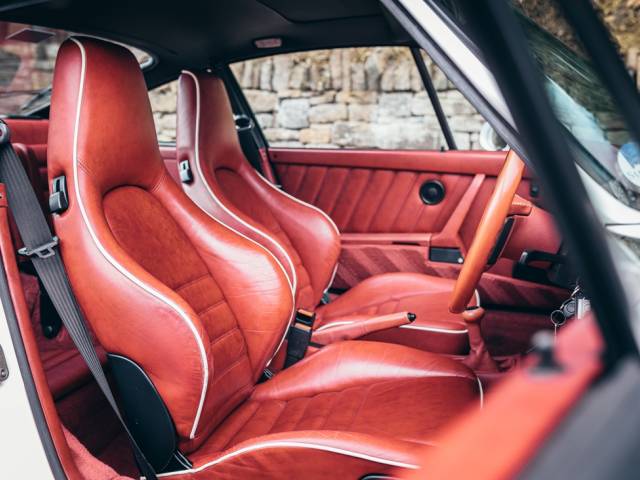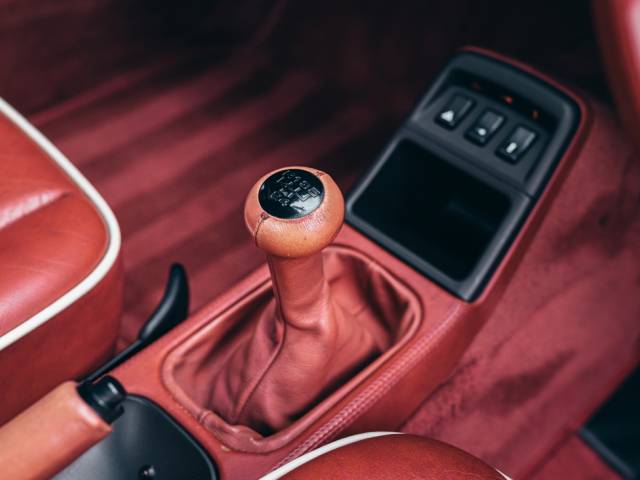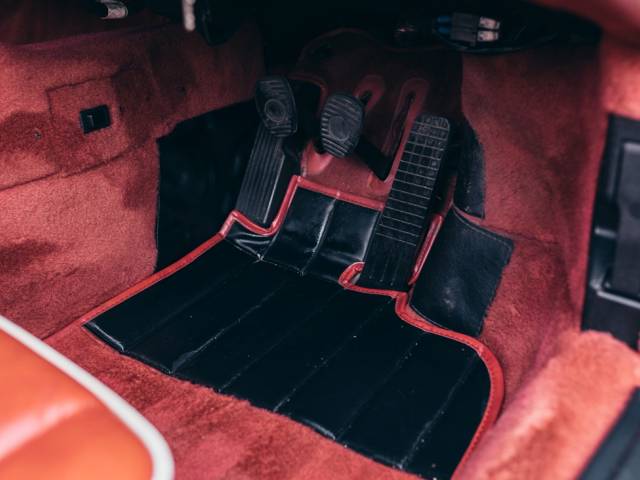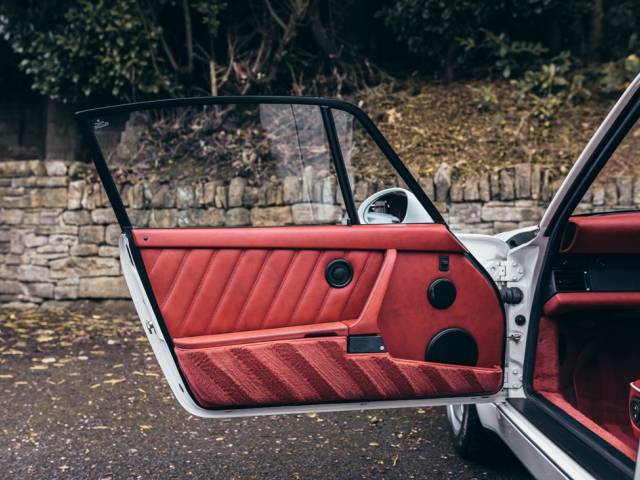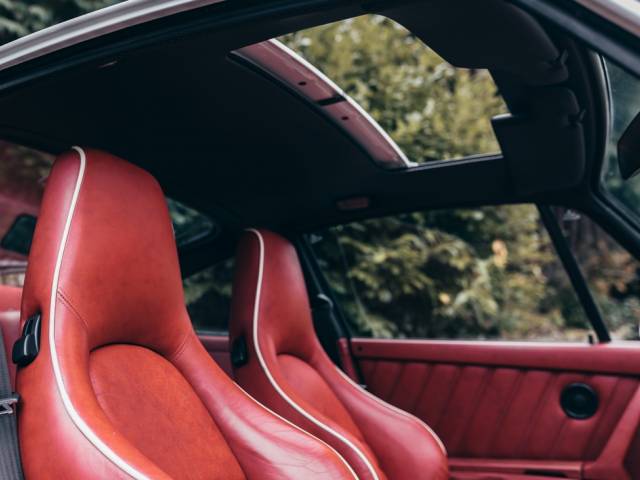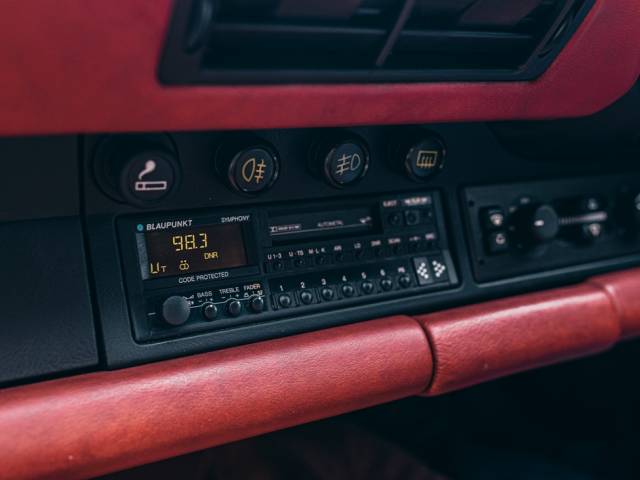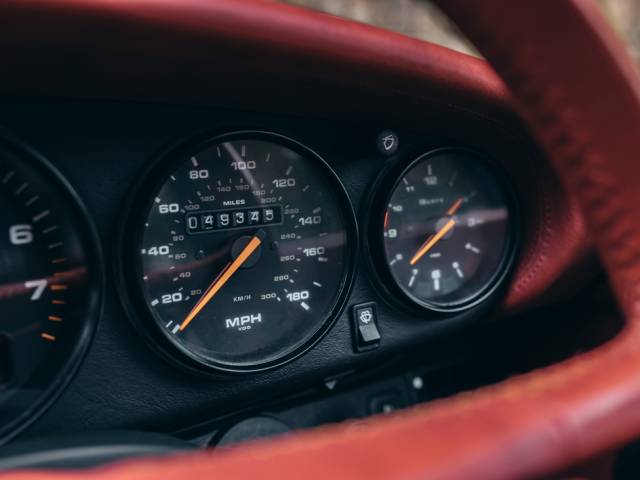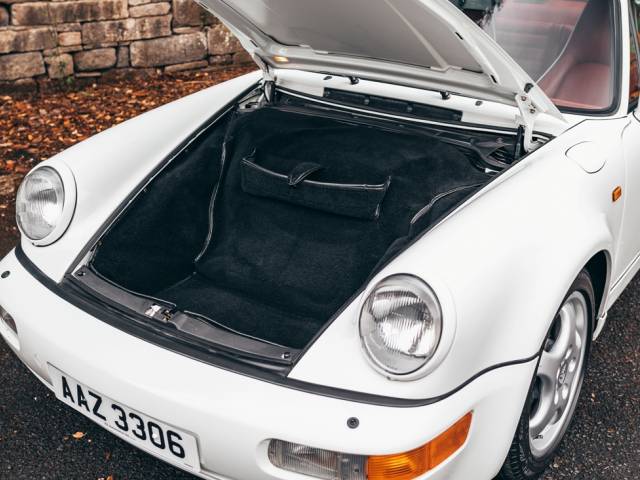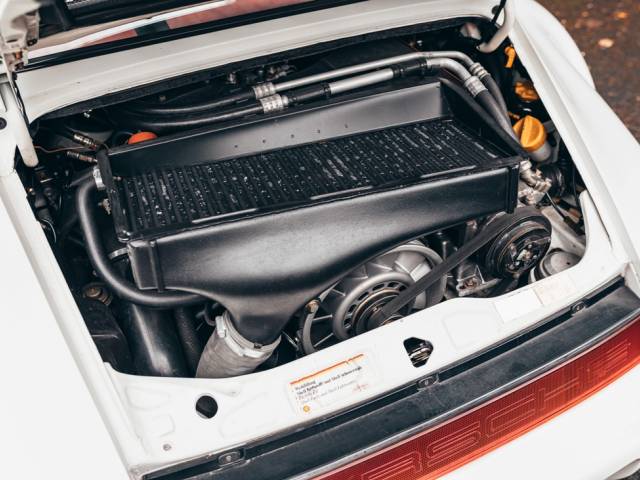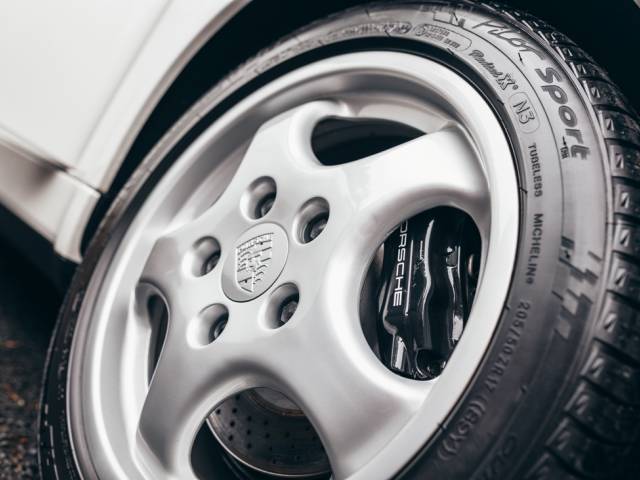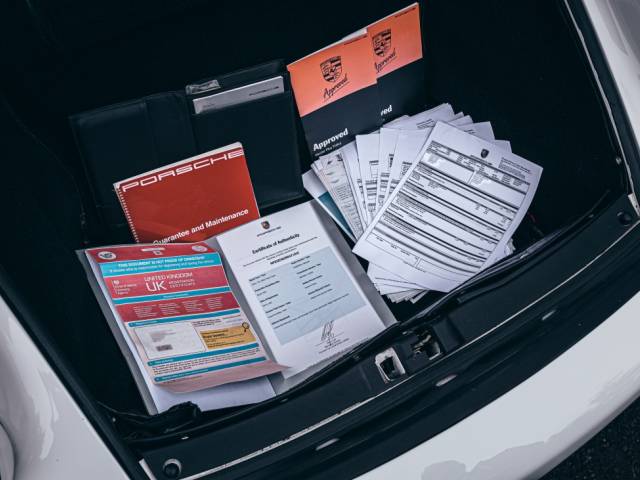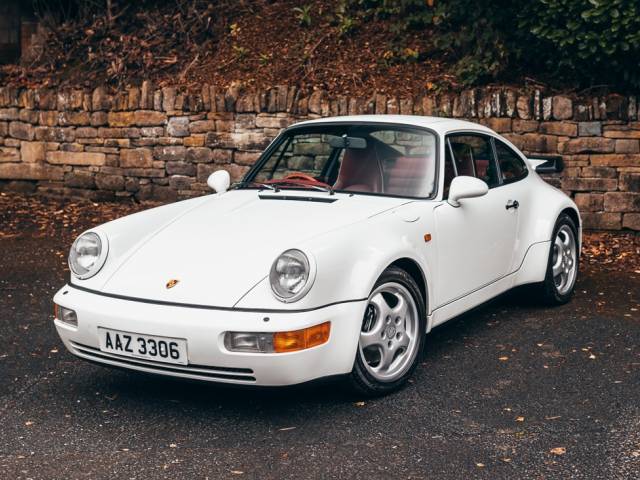 Porsche 911 / 964 Turbo
Dealer

away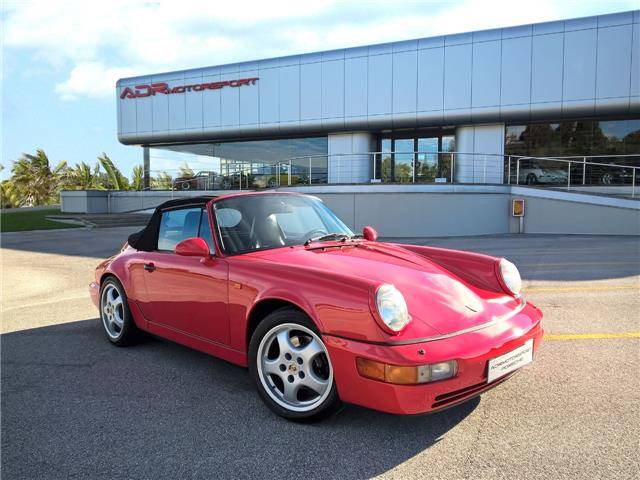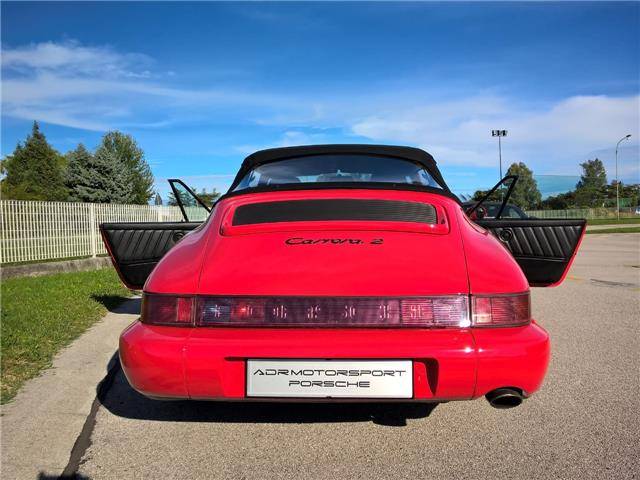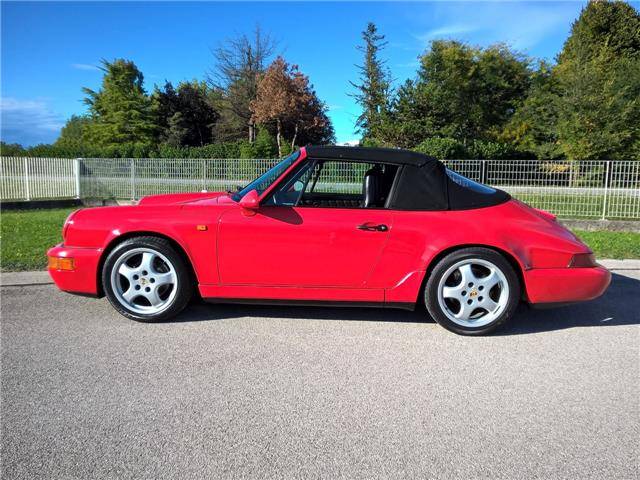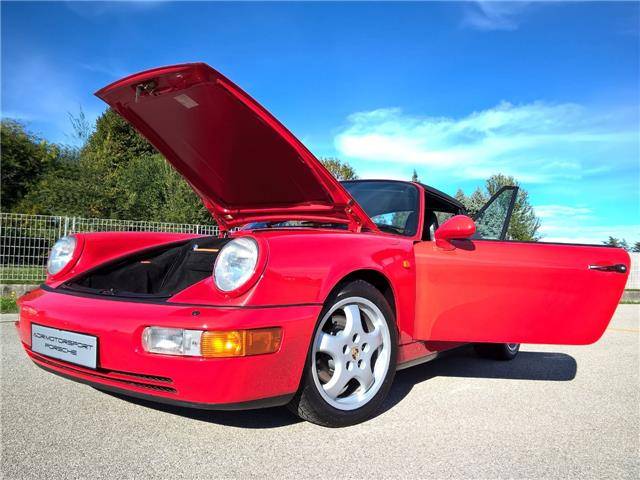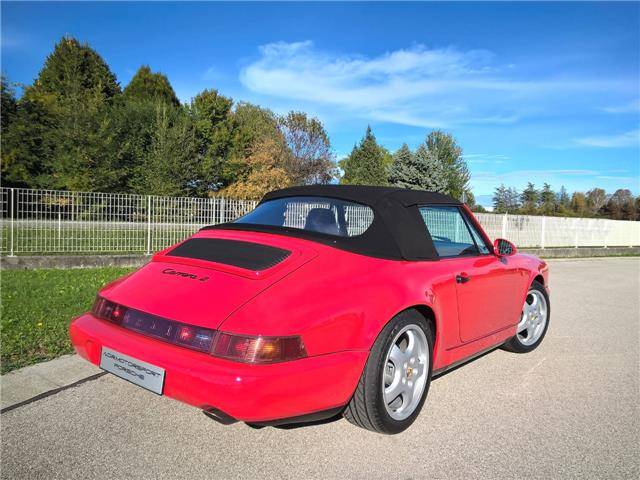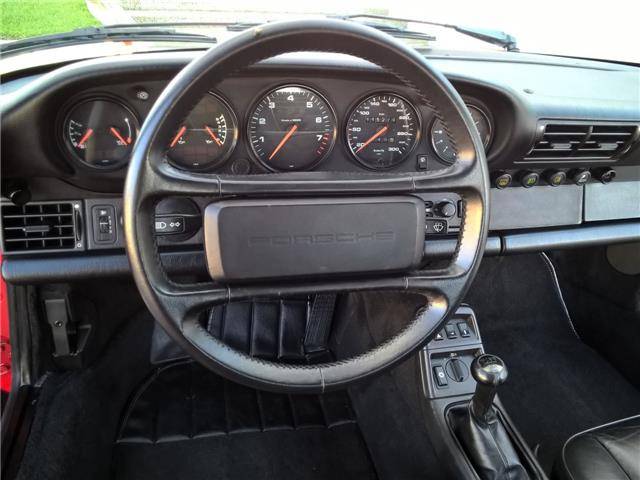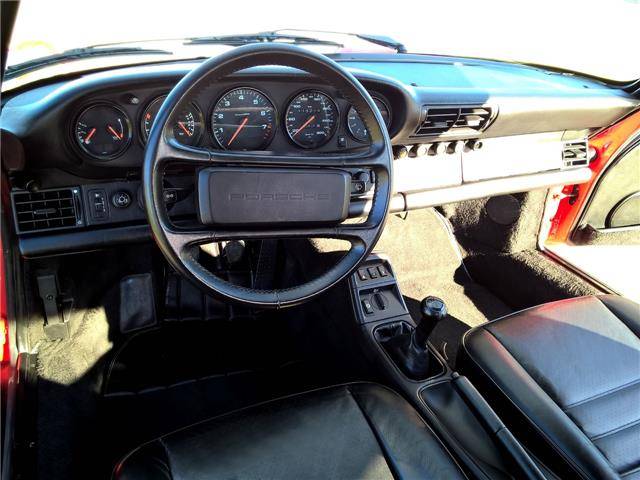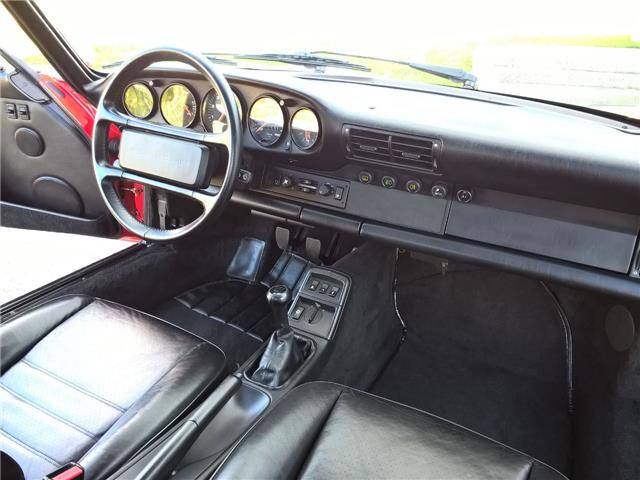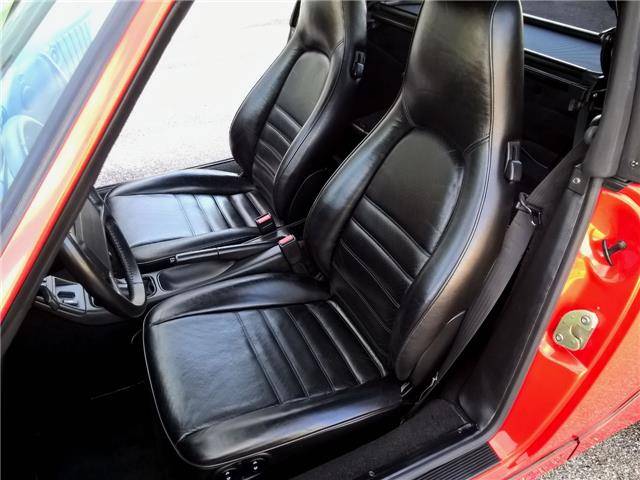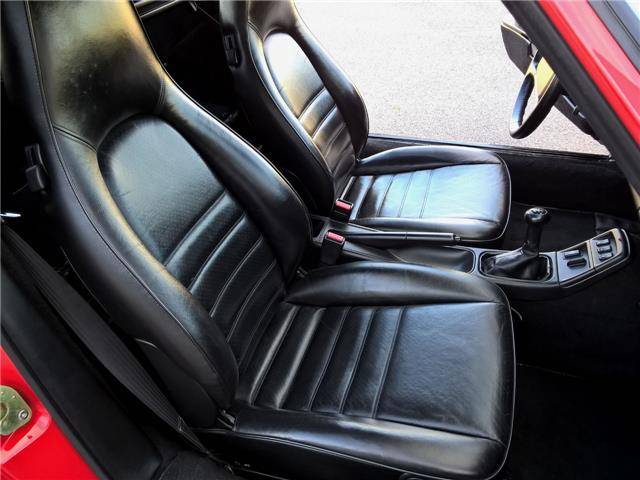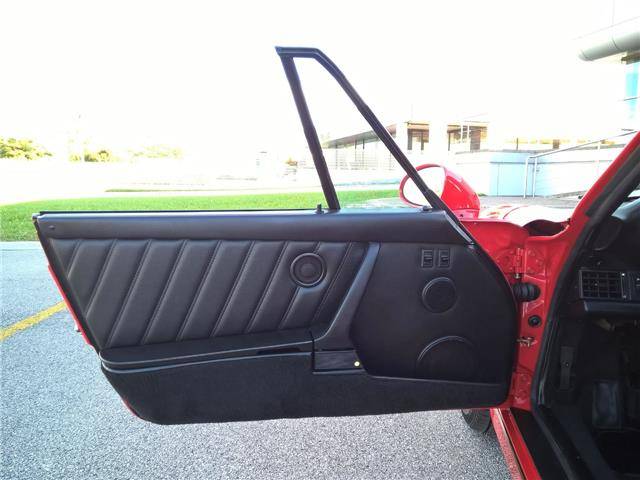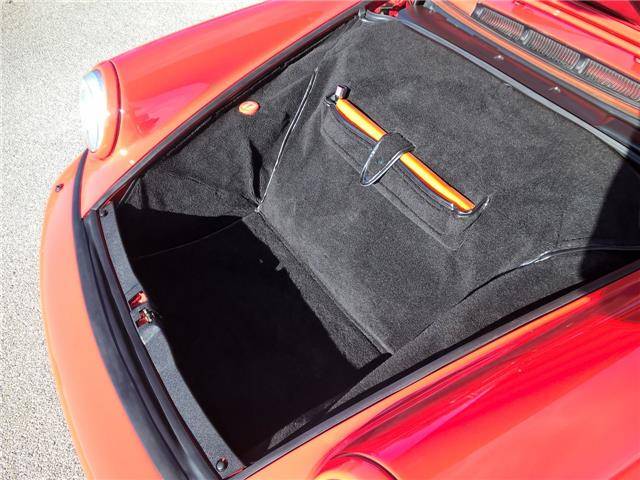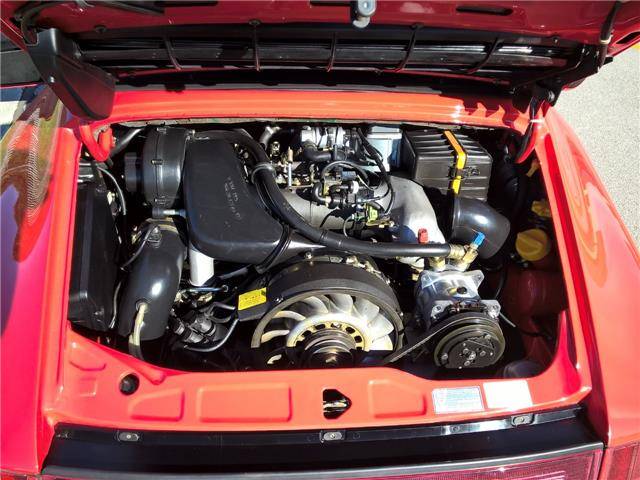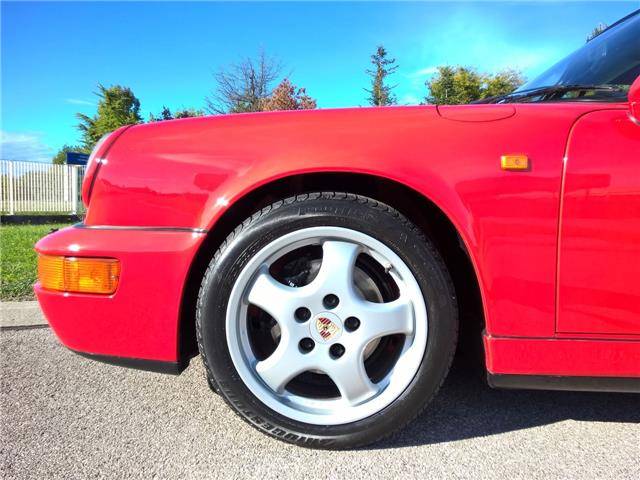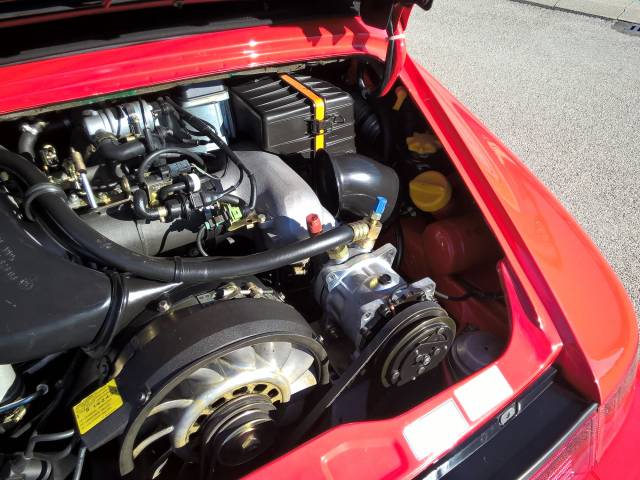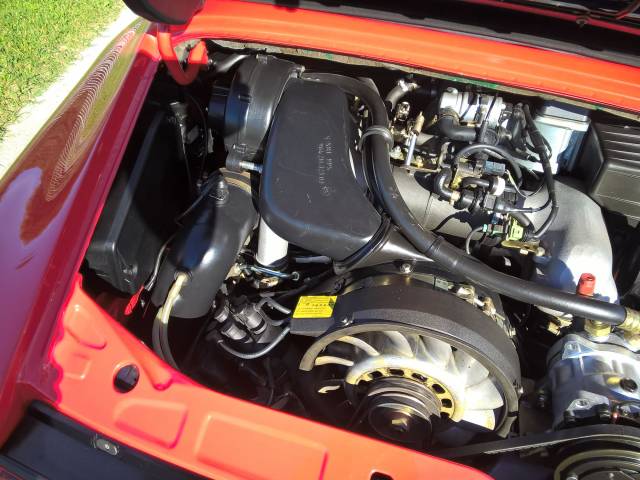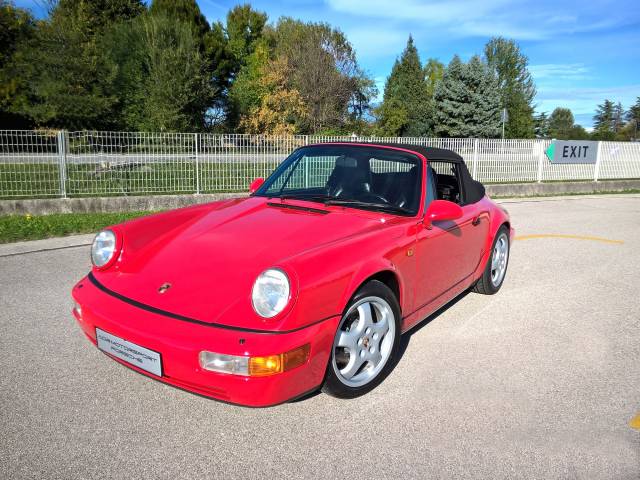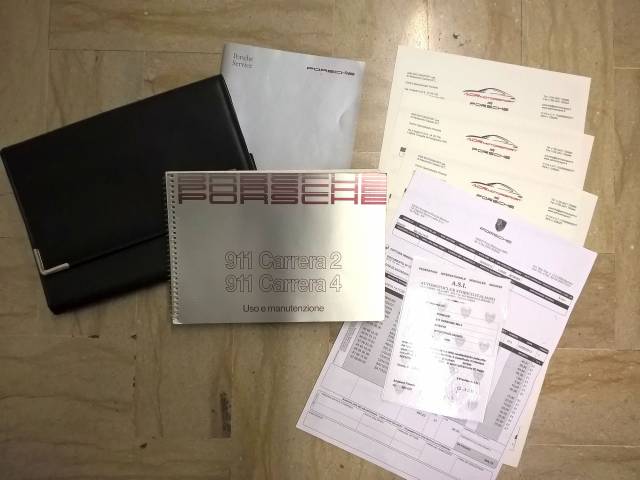 Dealer

away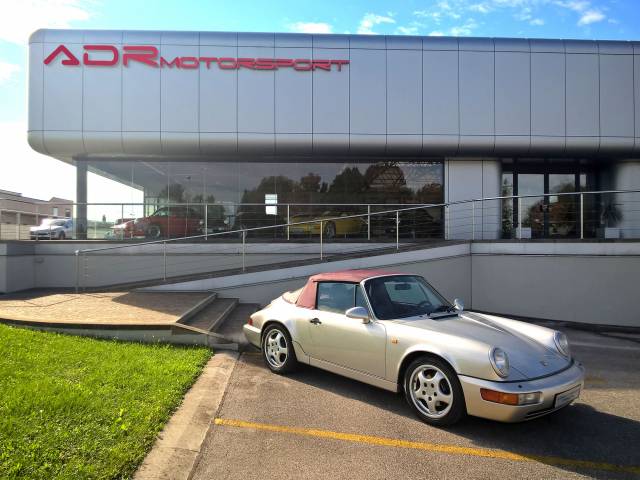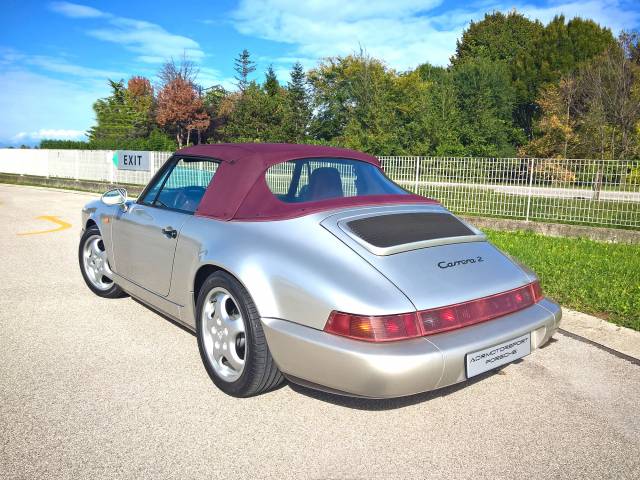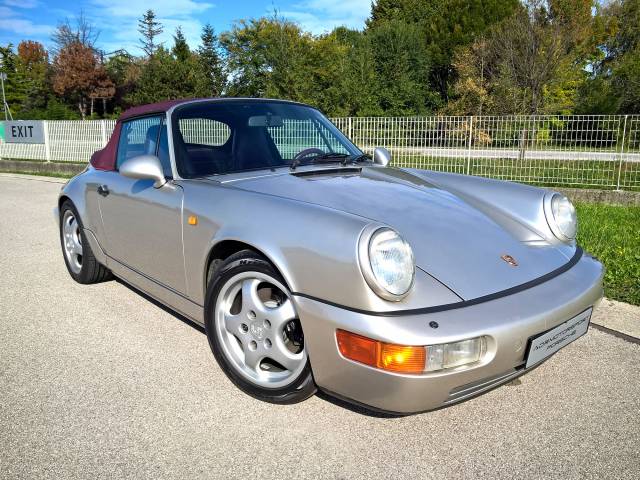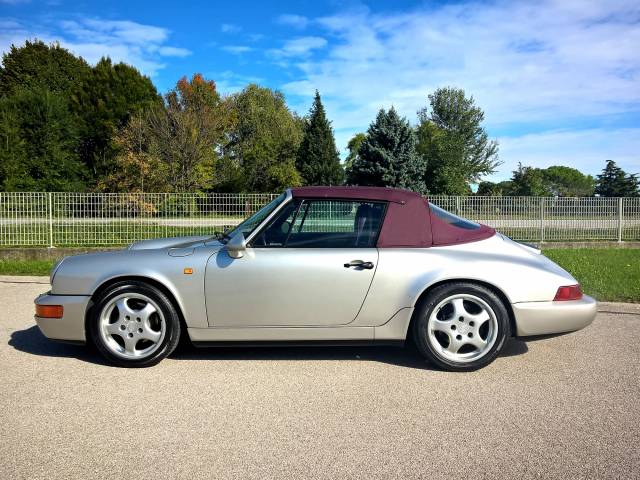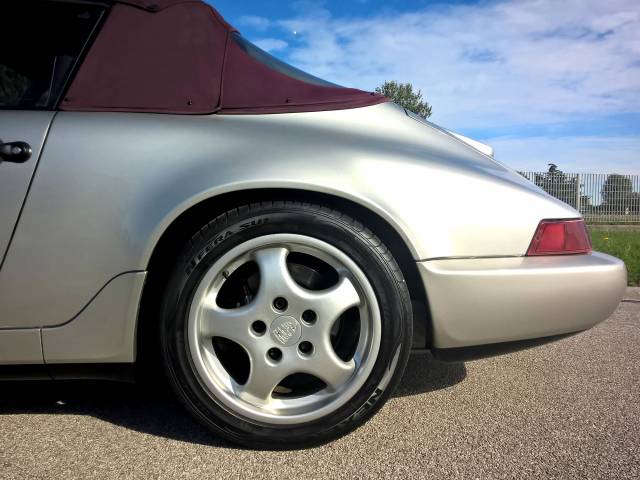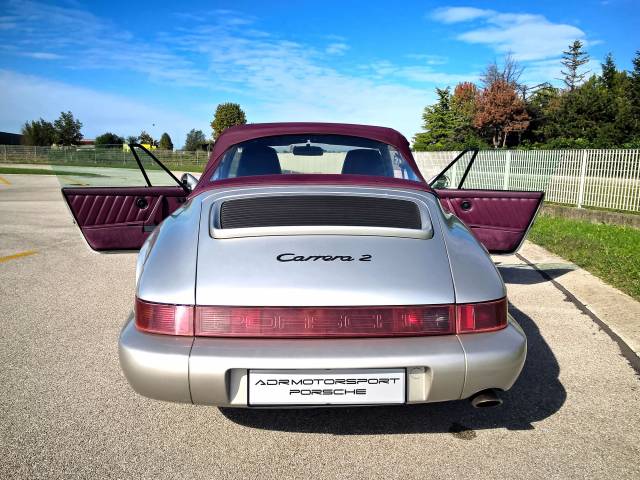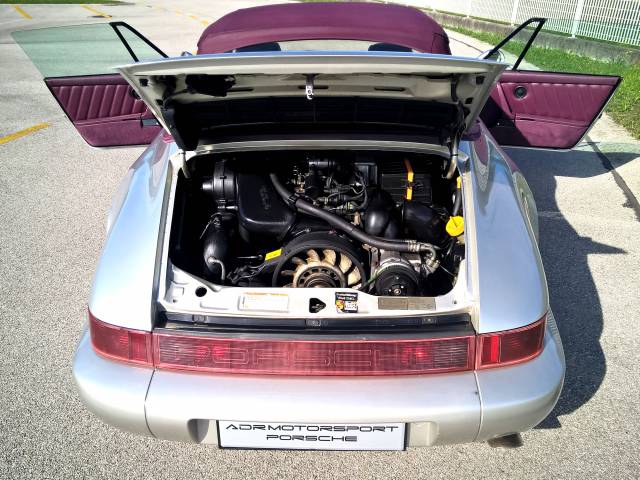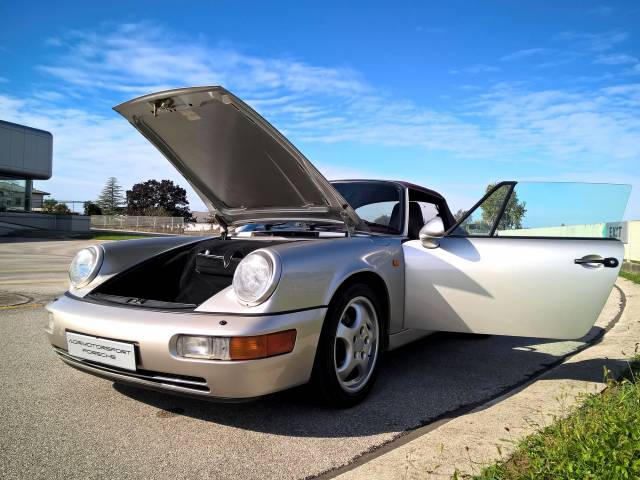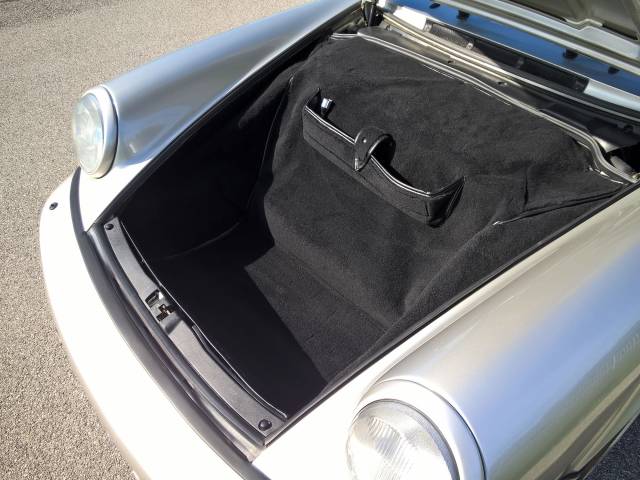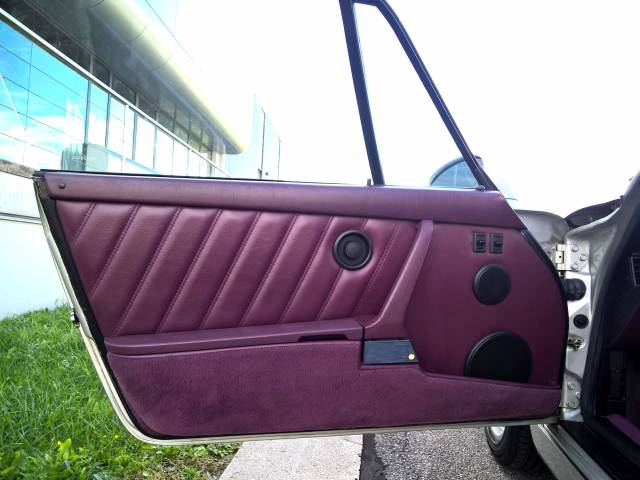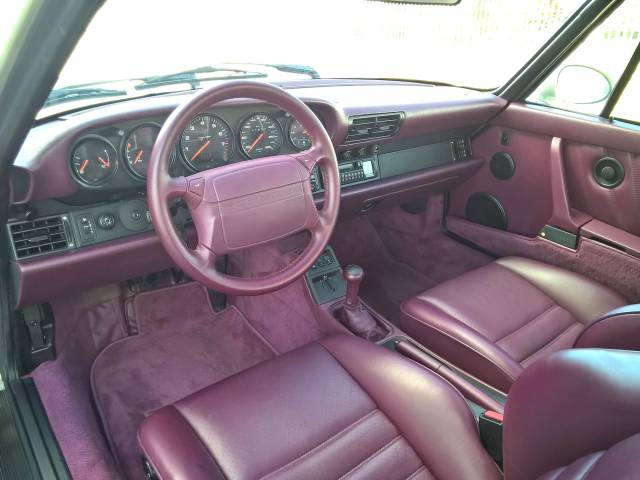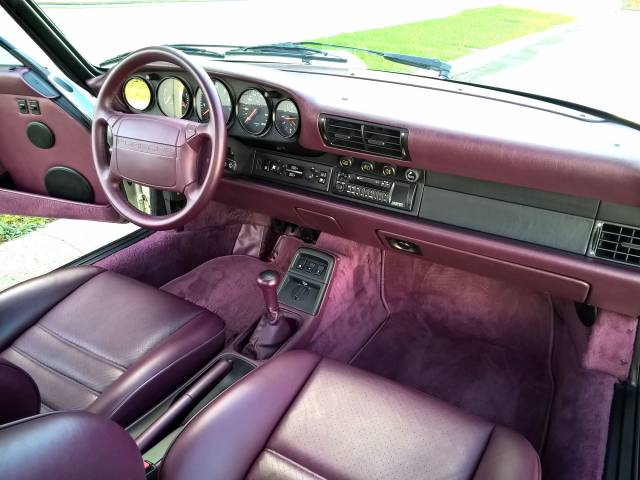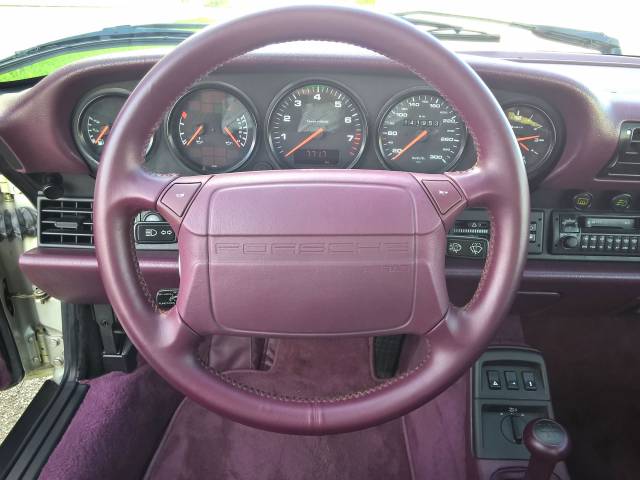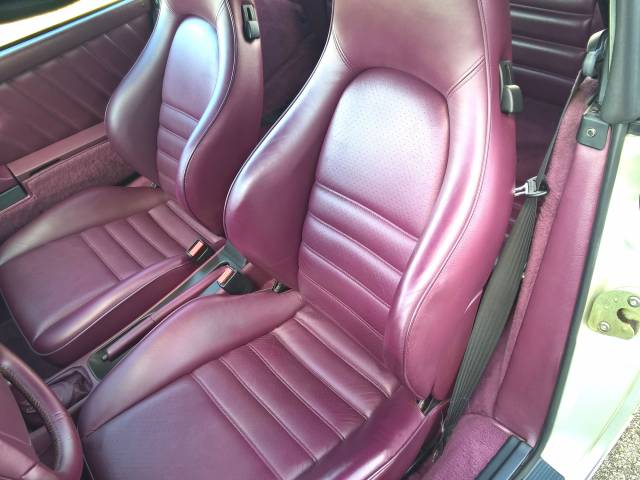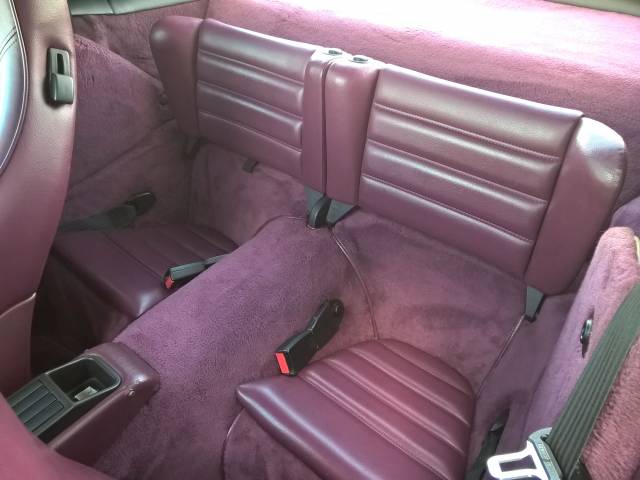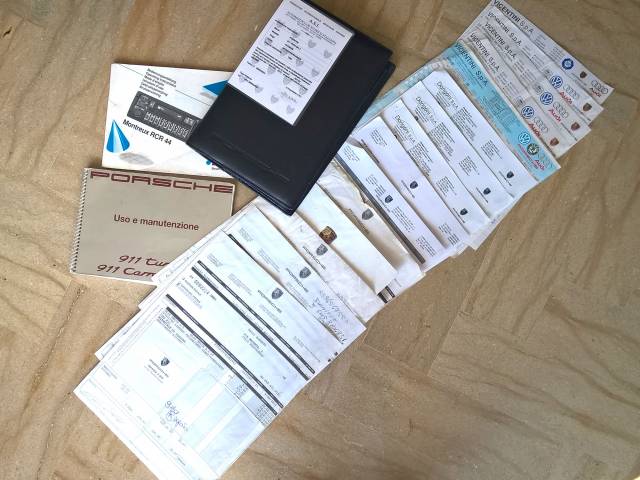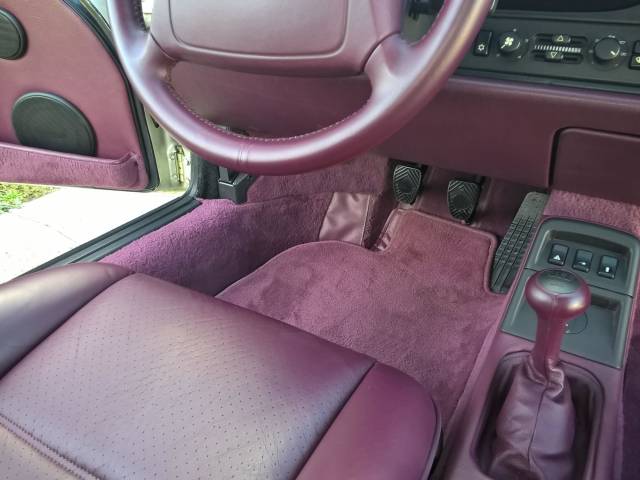 Rara combinazione colori
Dealer

away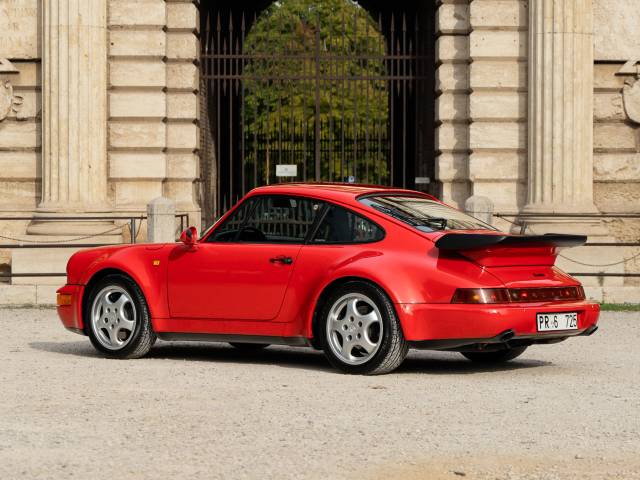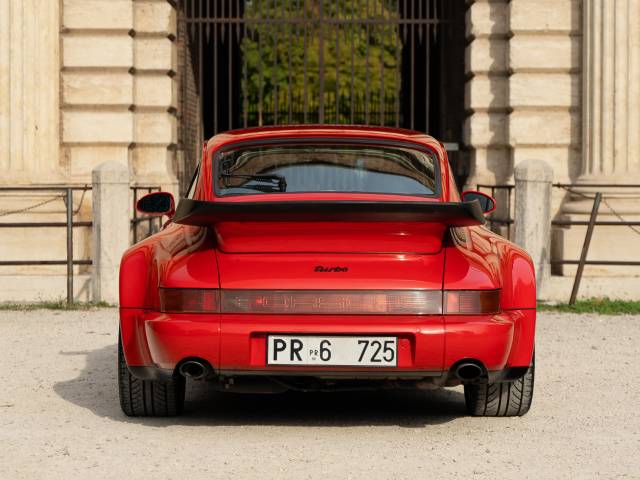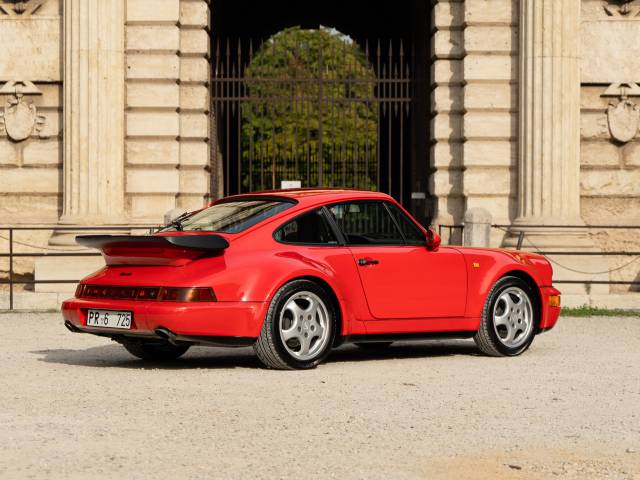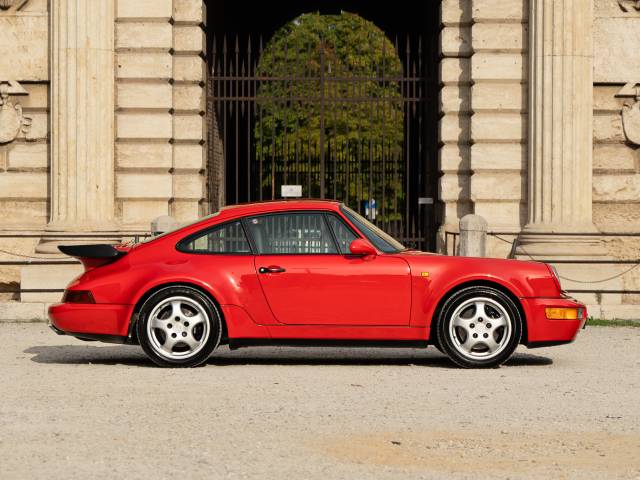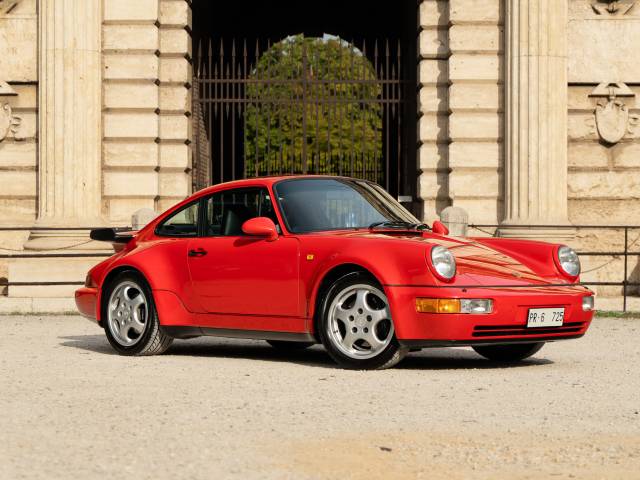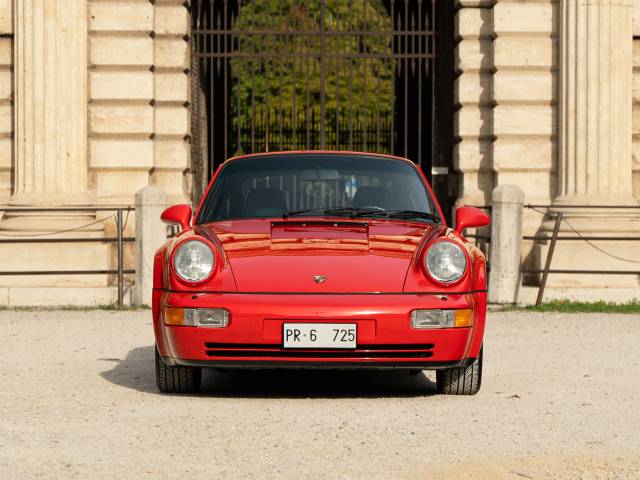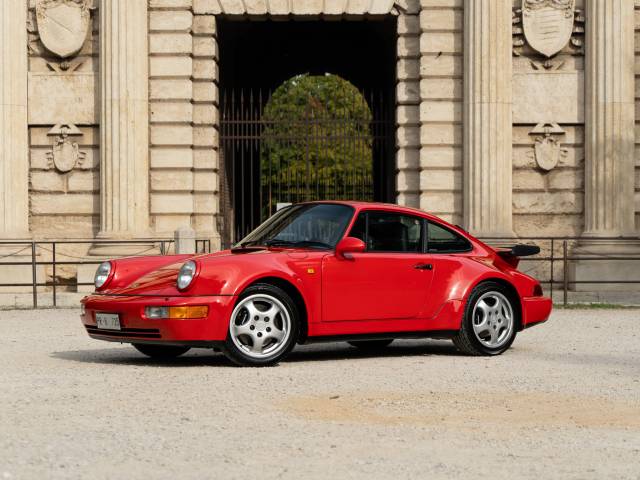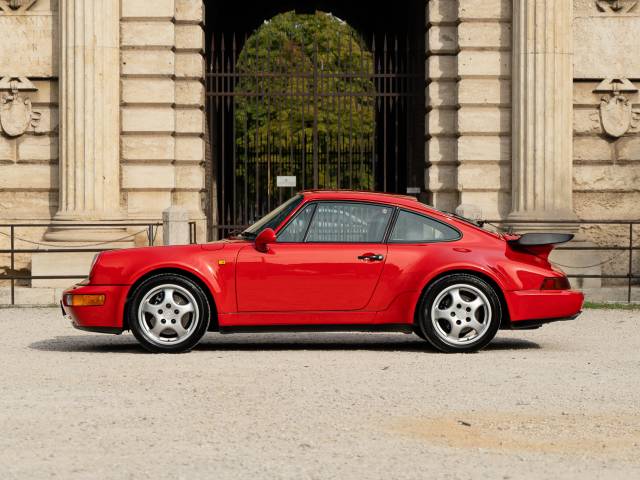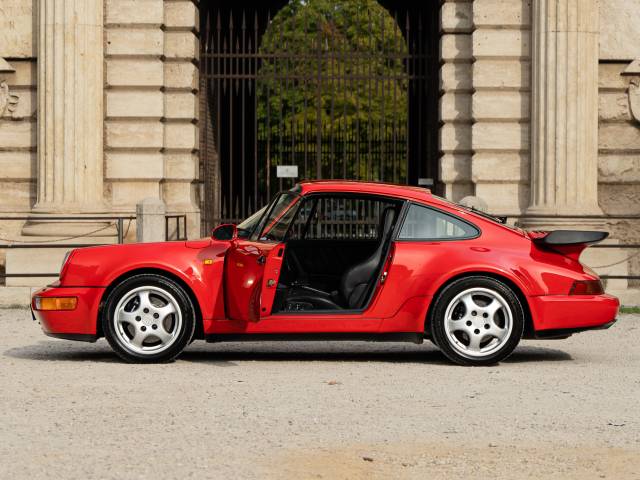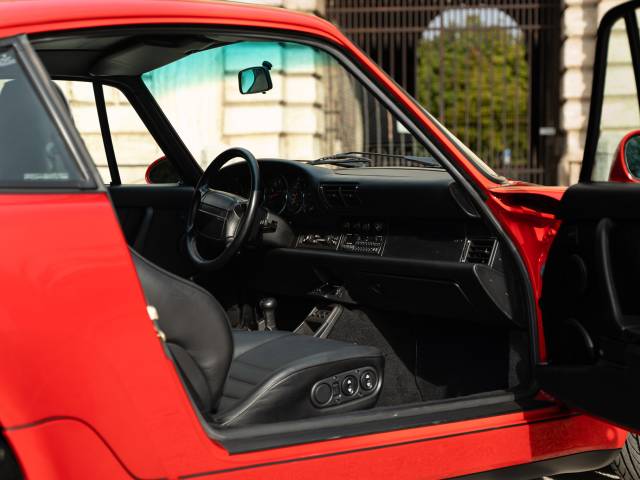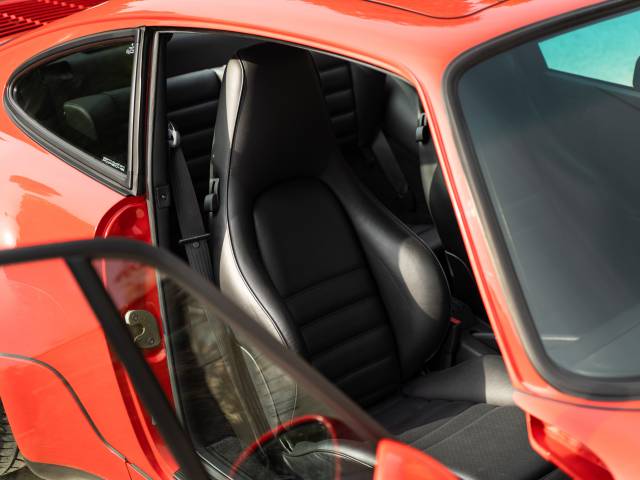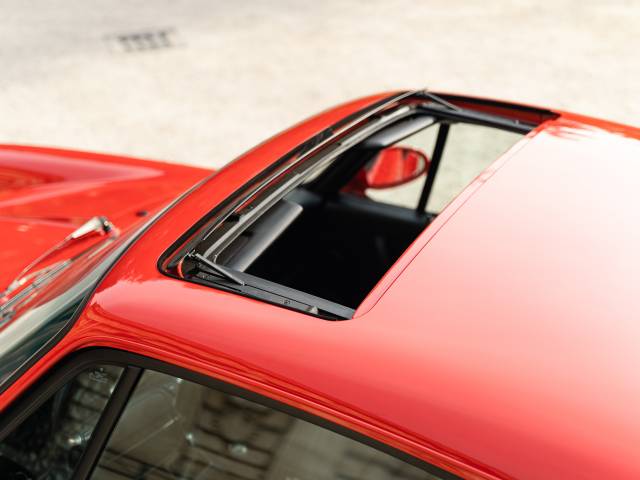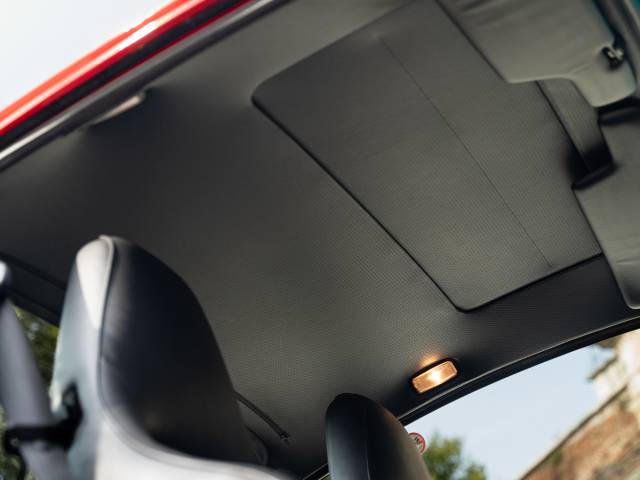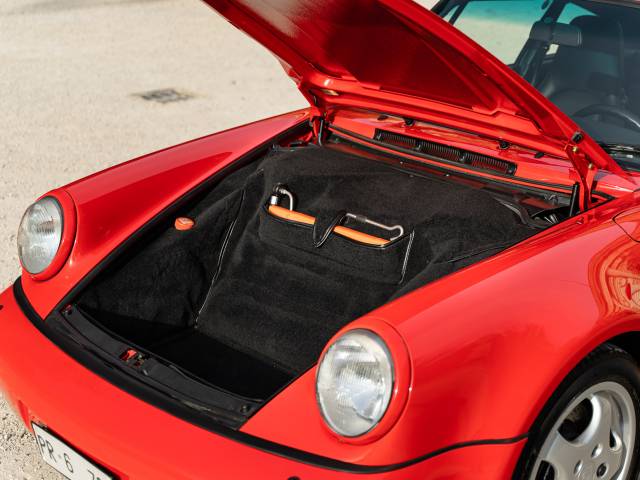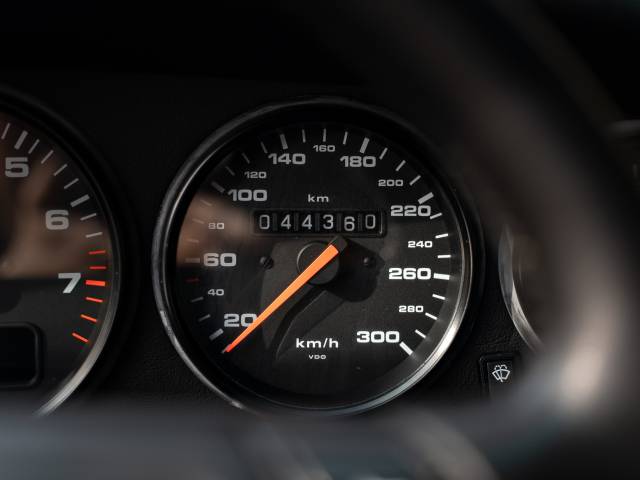 (964) Uniproprietario
Dealer

away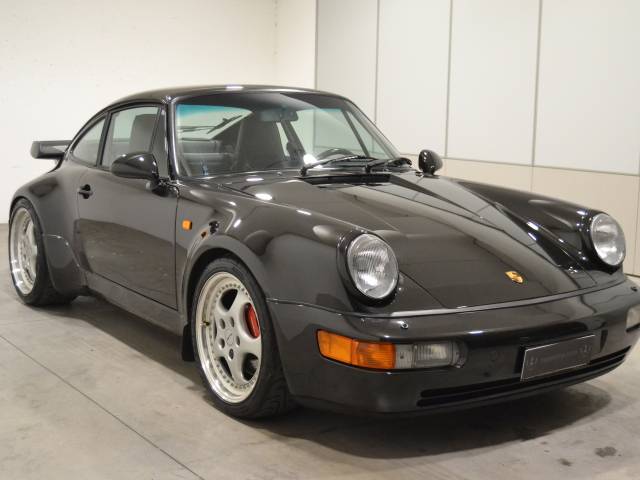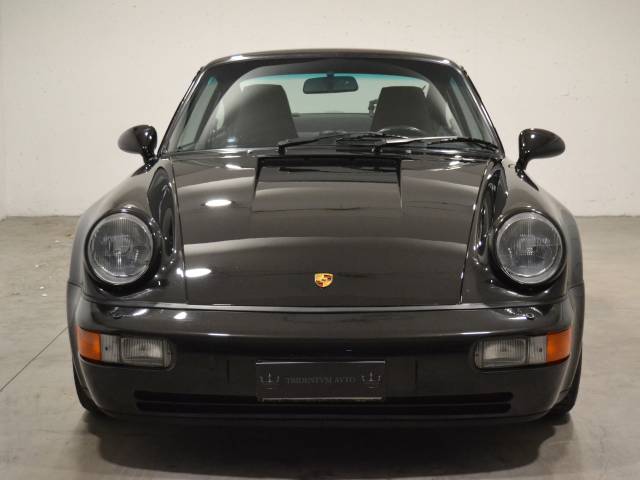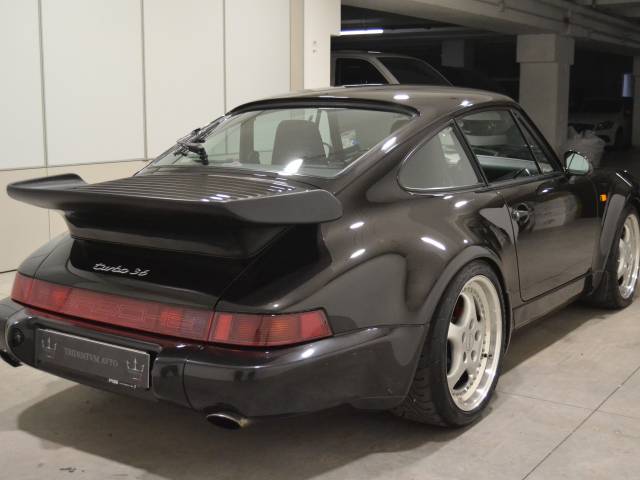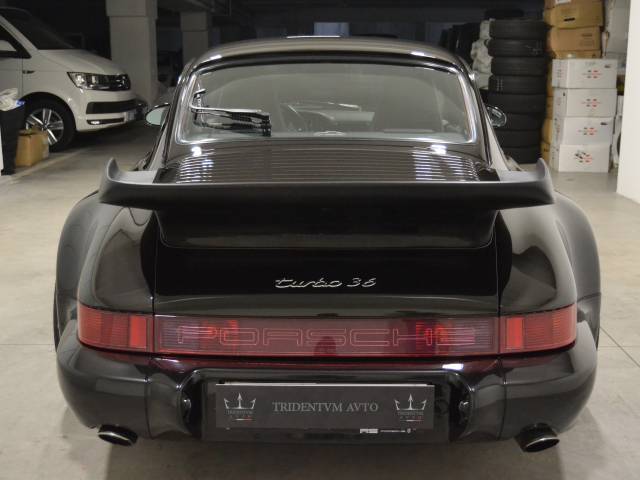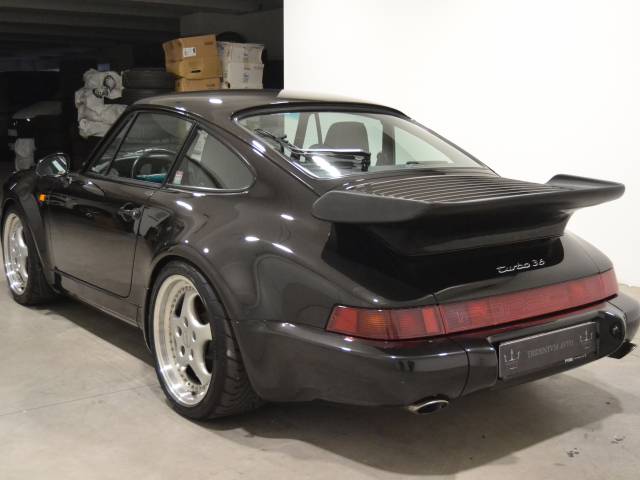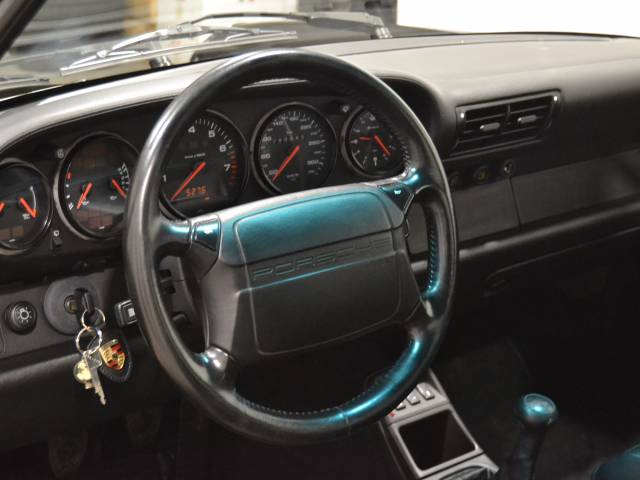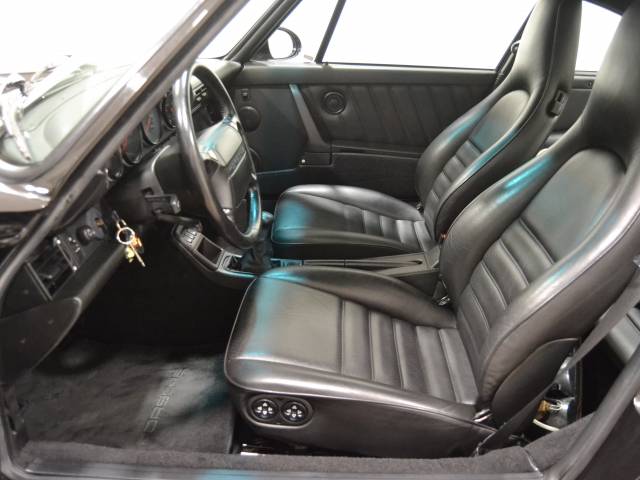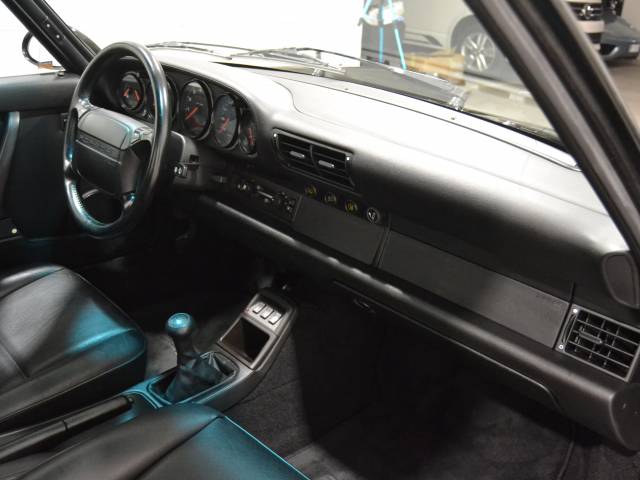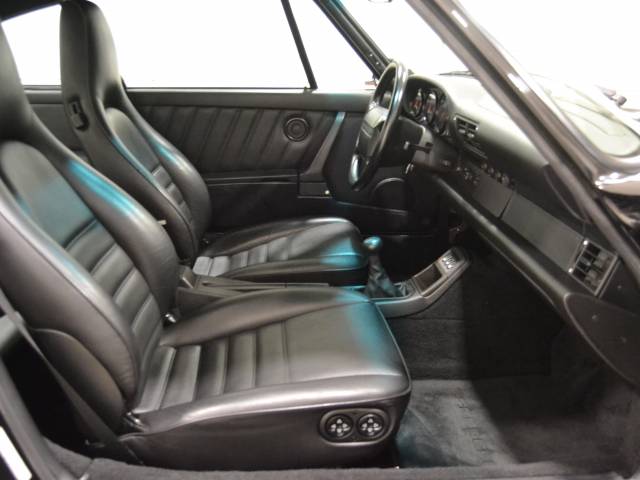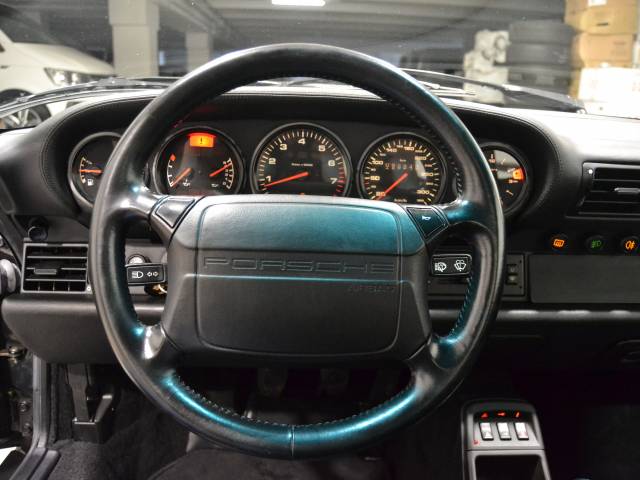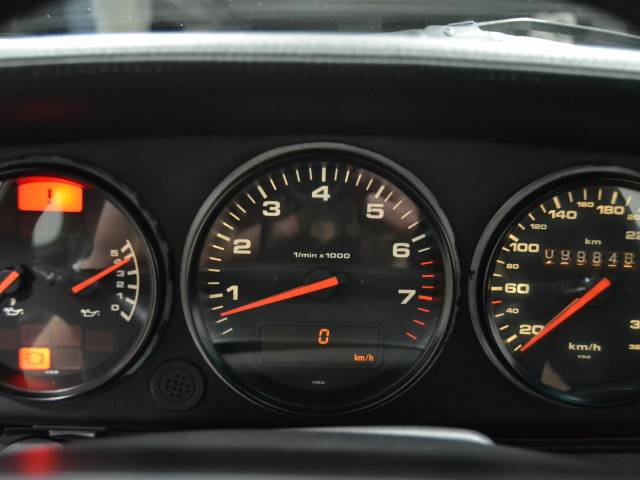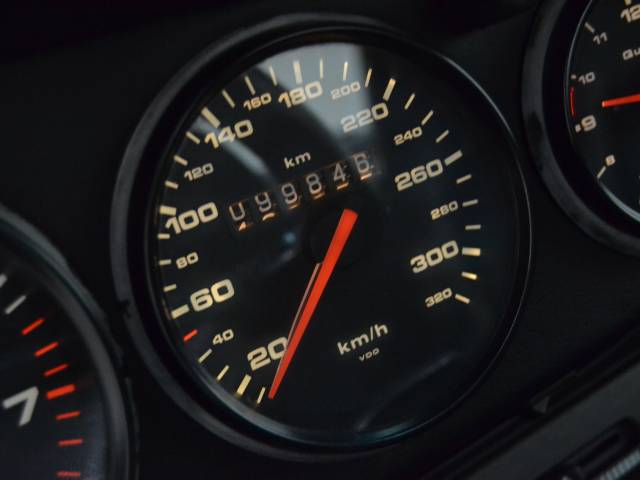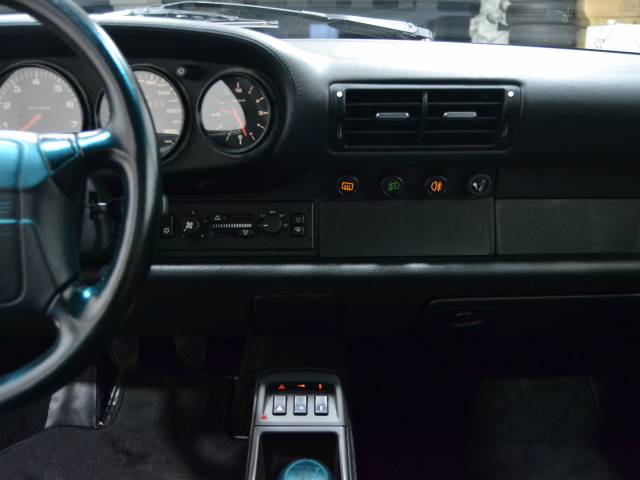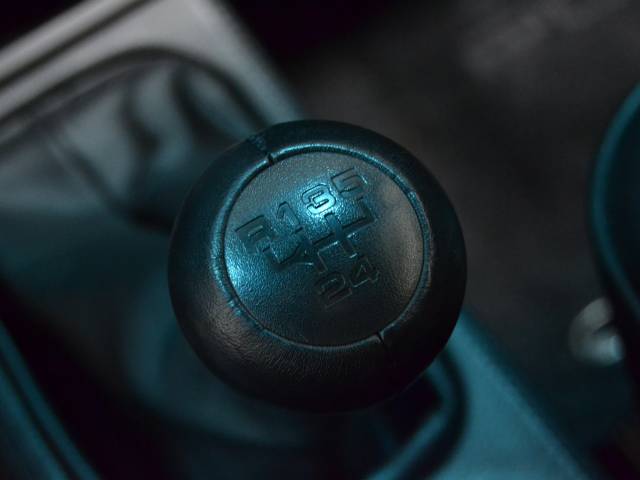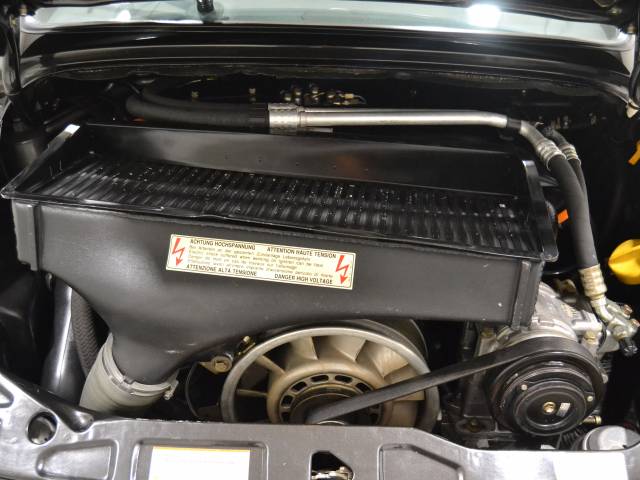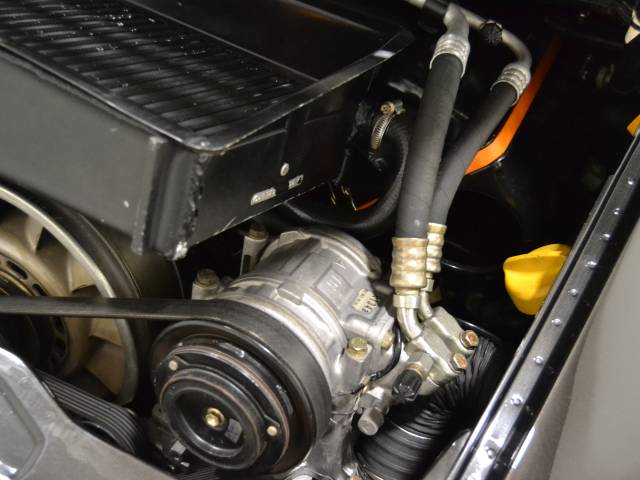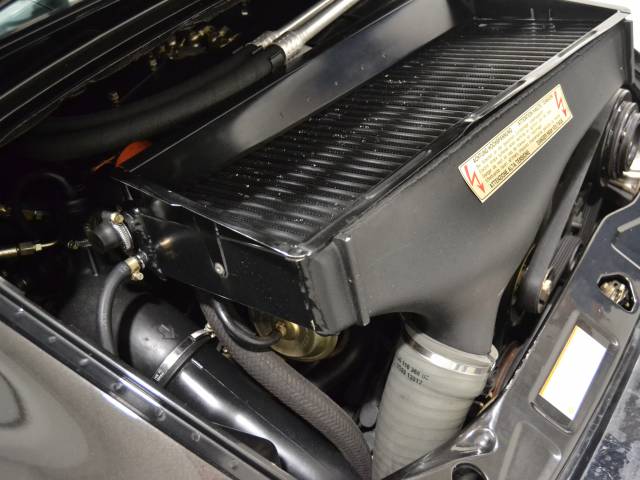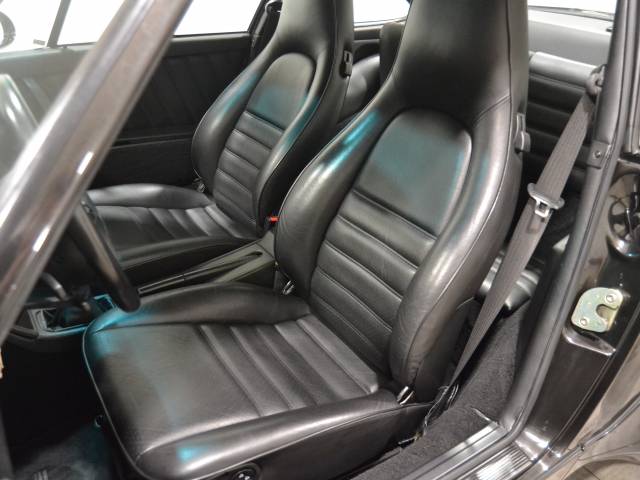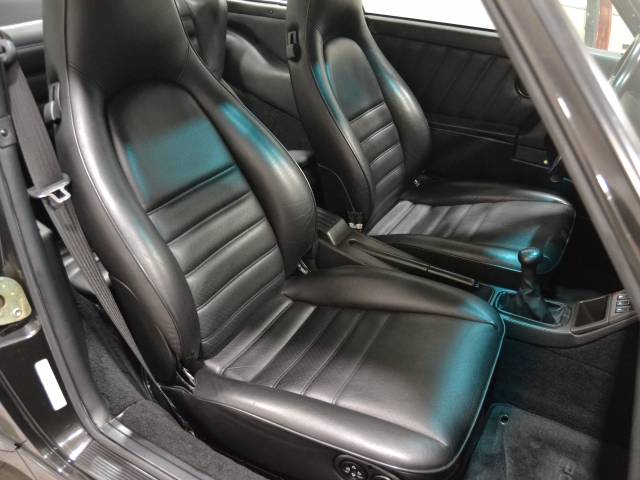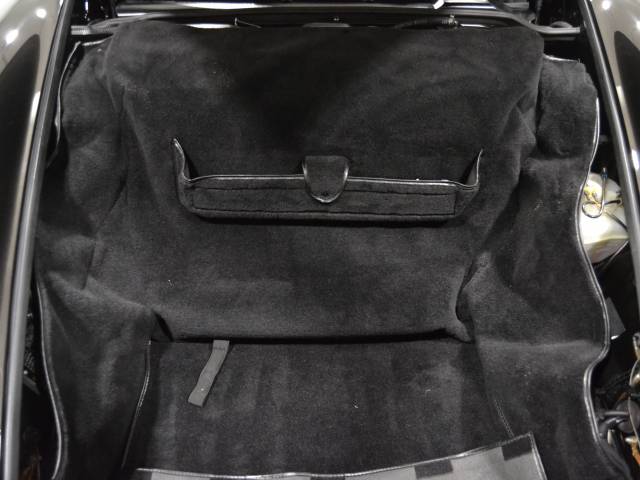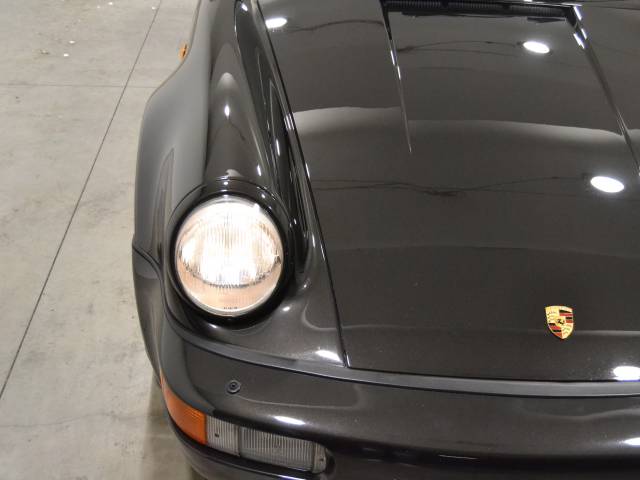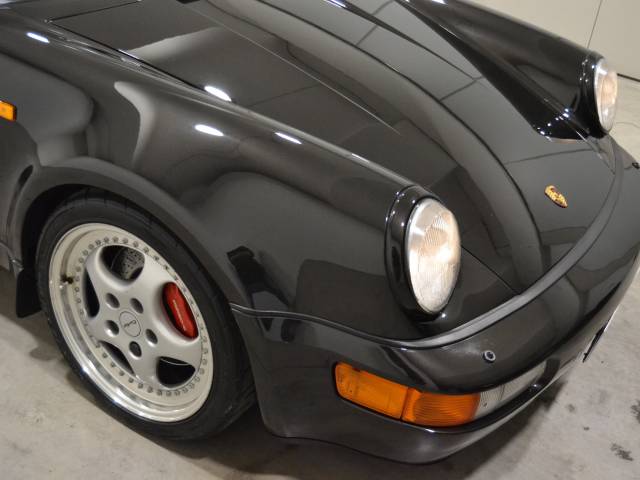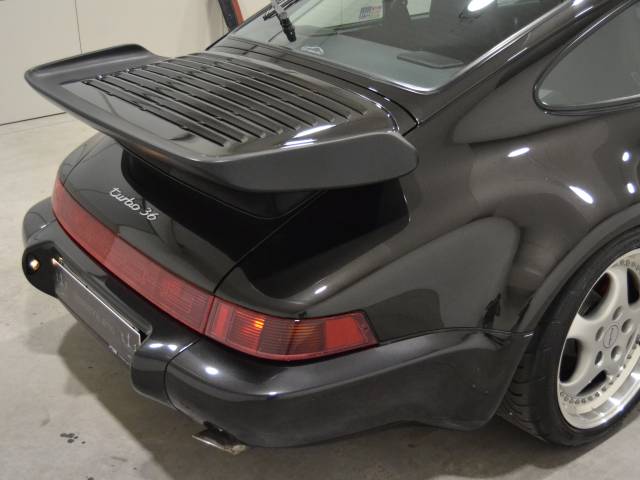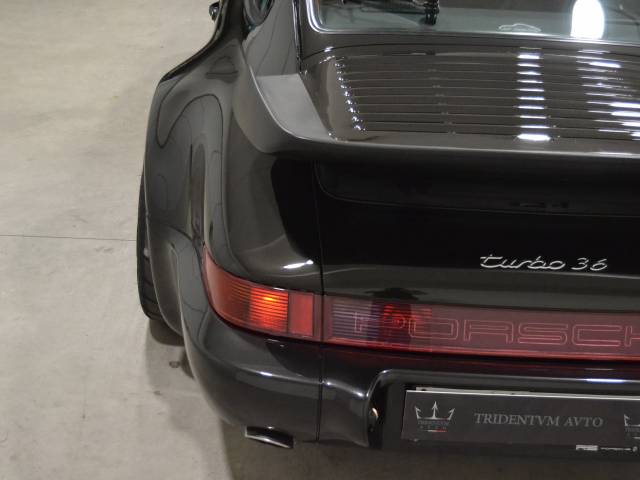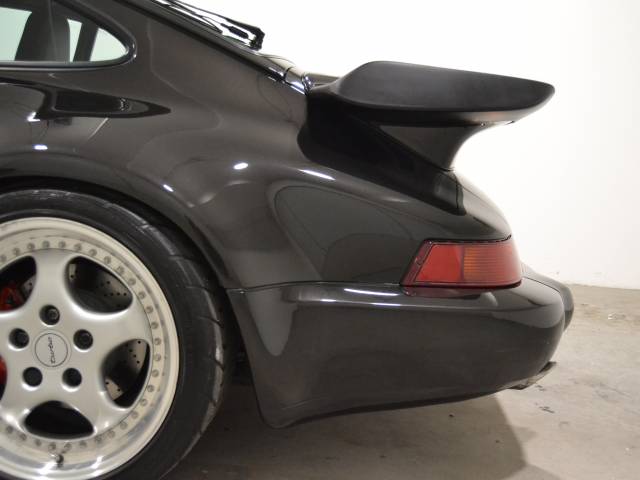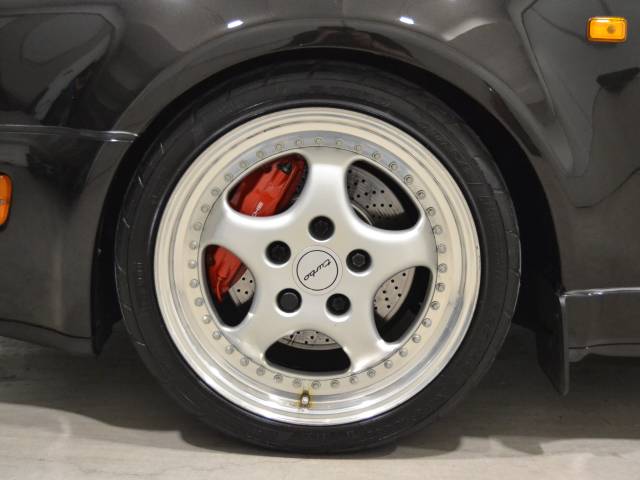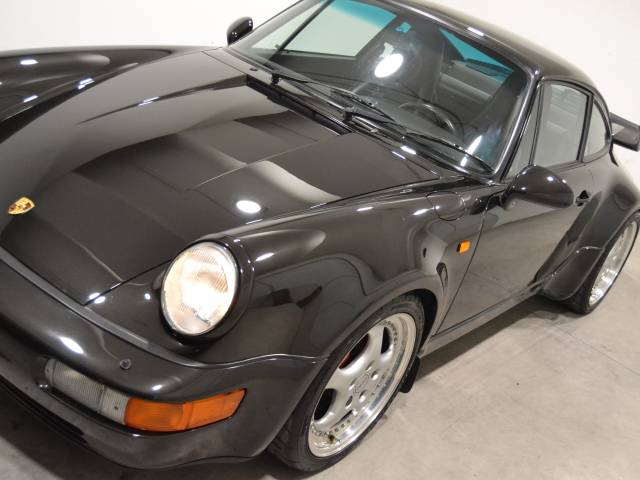 911 turbo 3600 1 di 1437
Dealer

away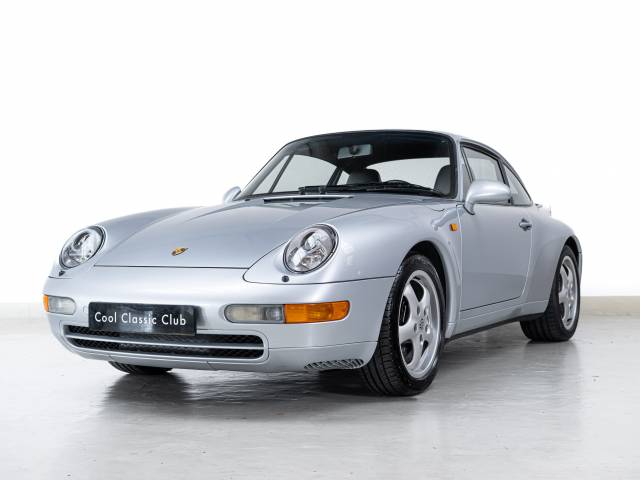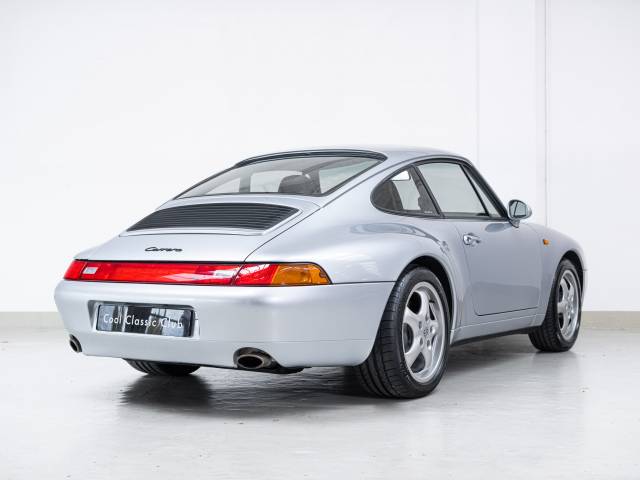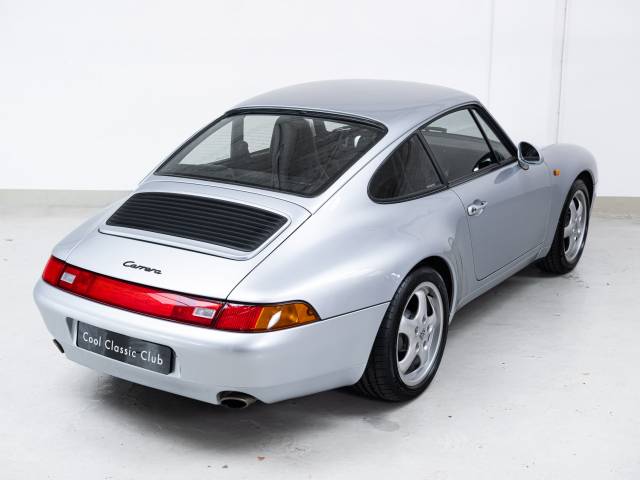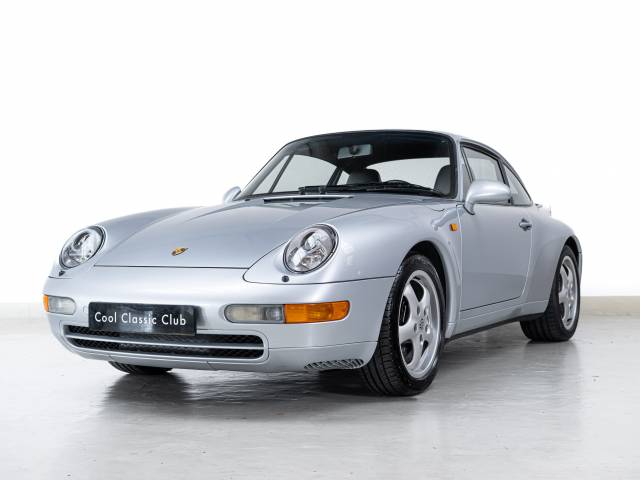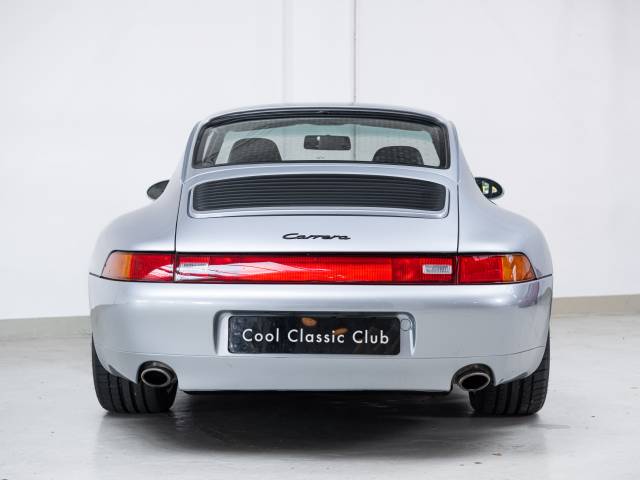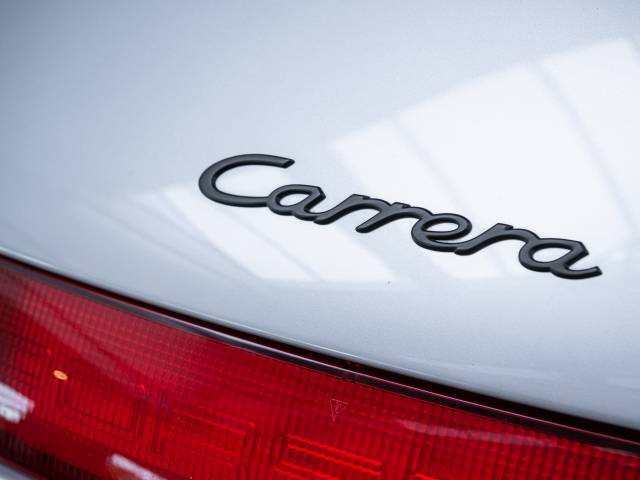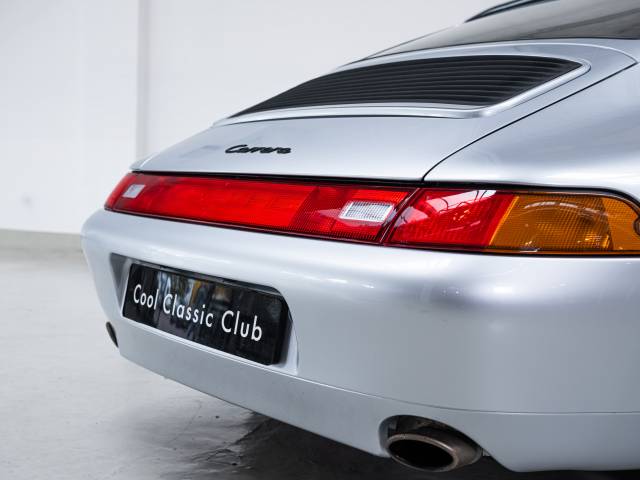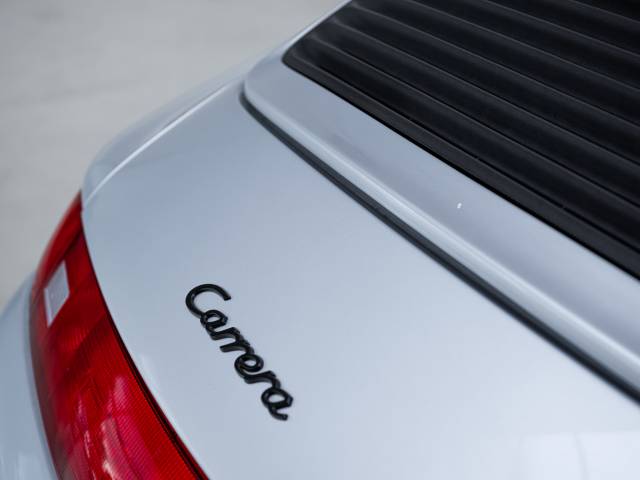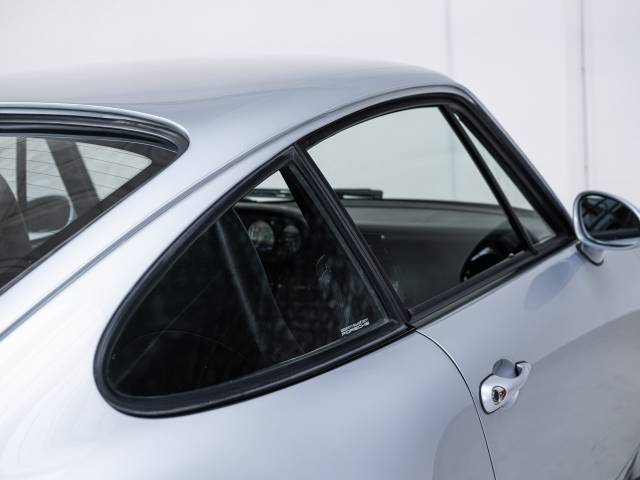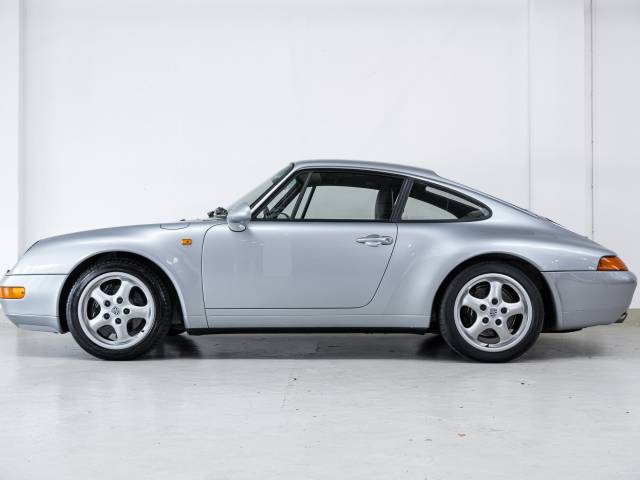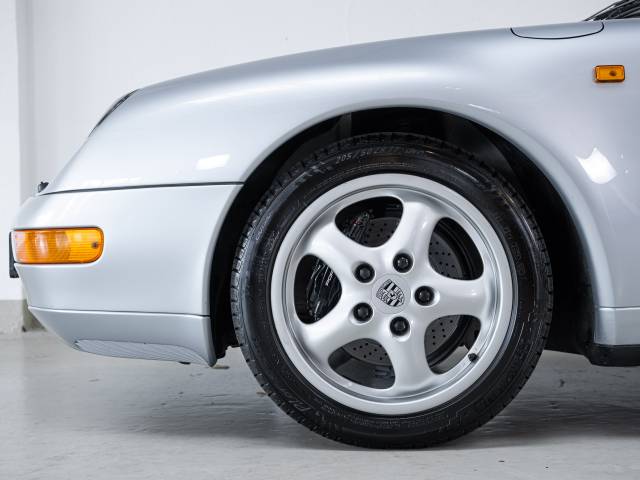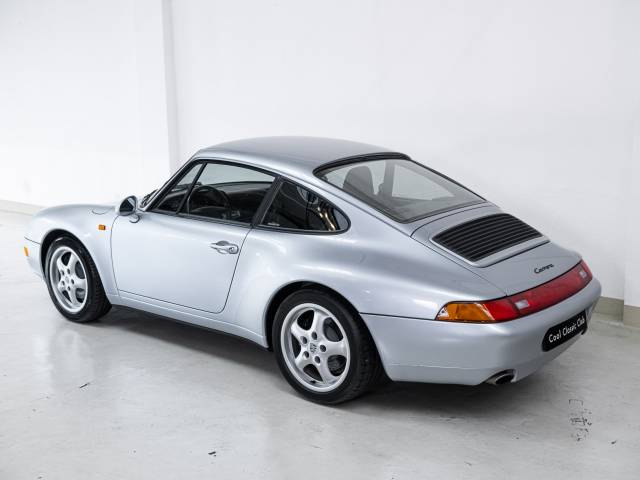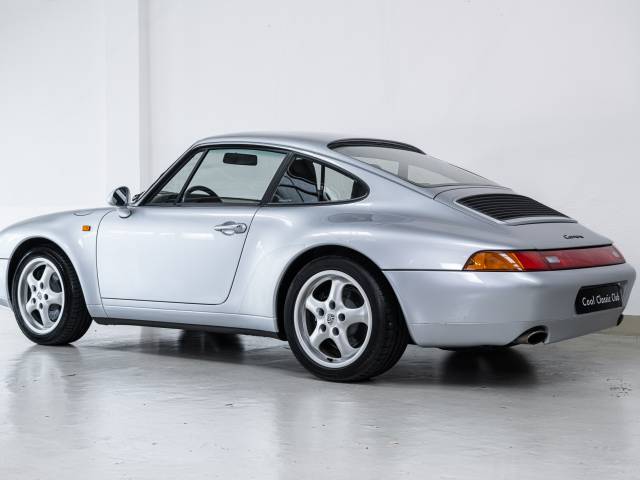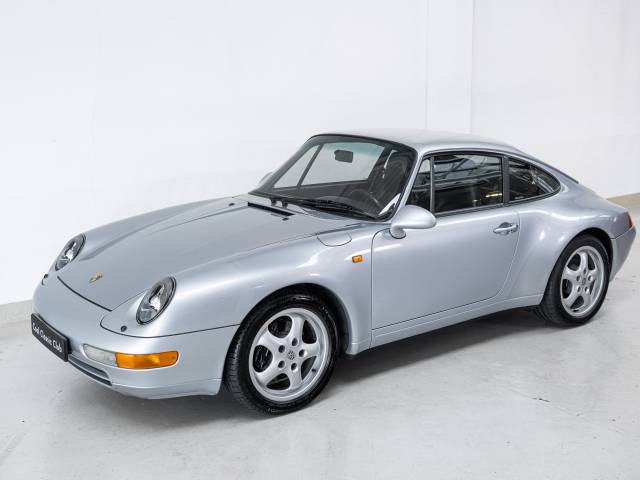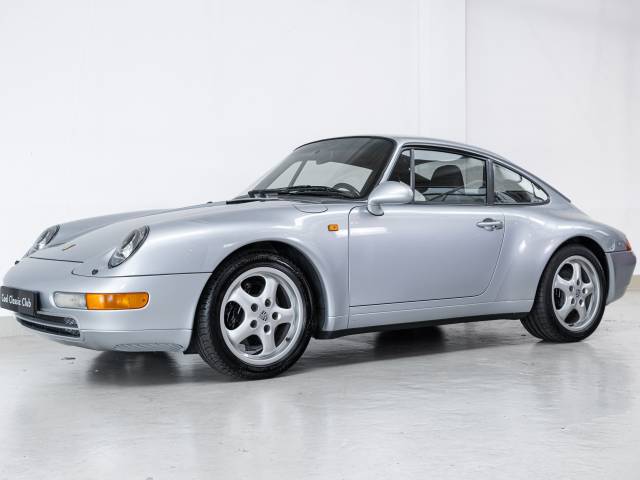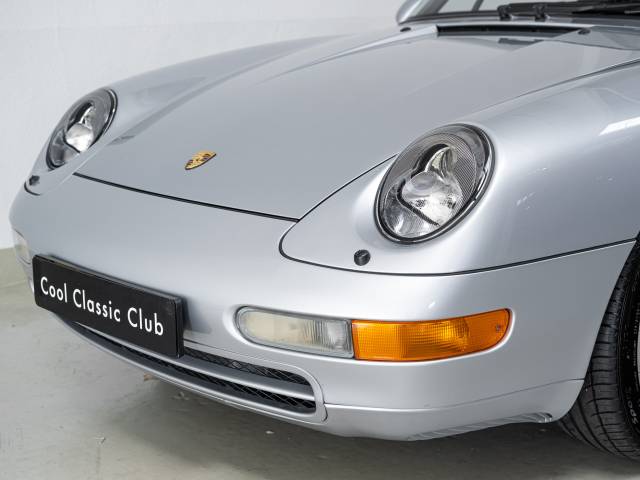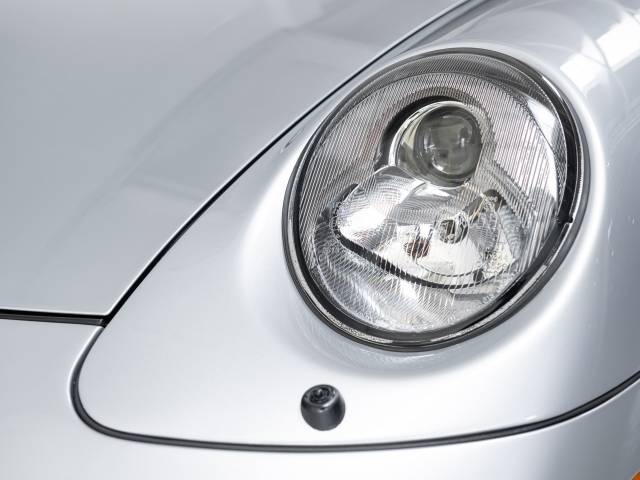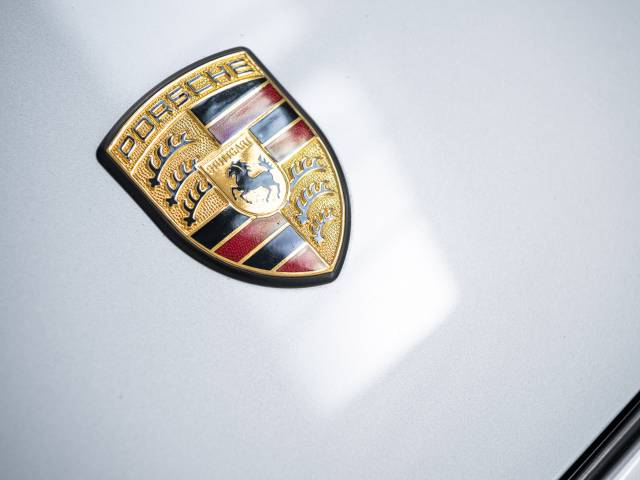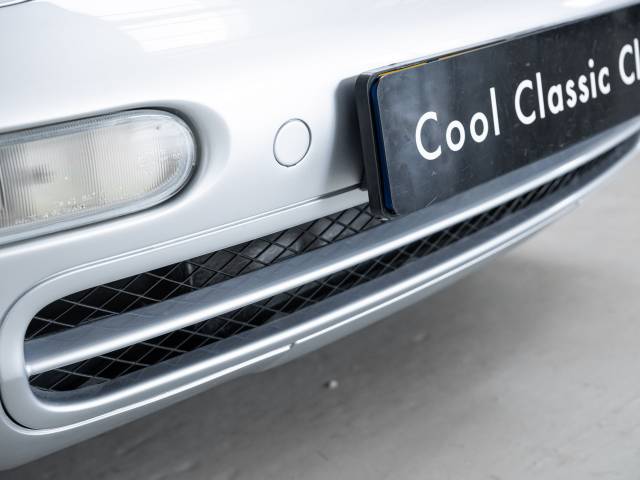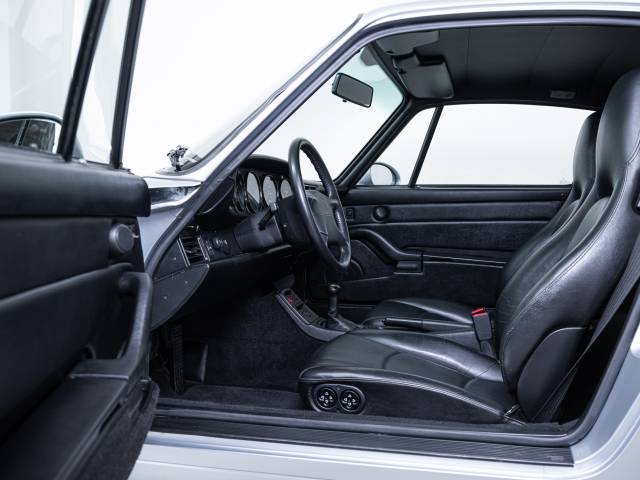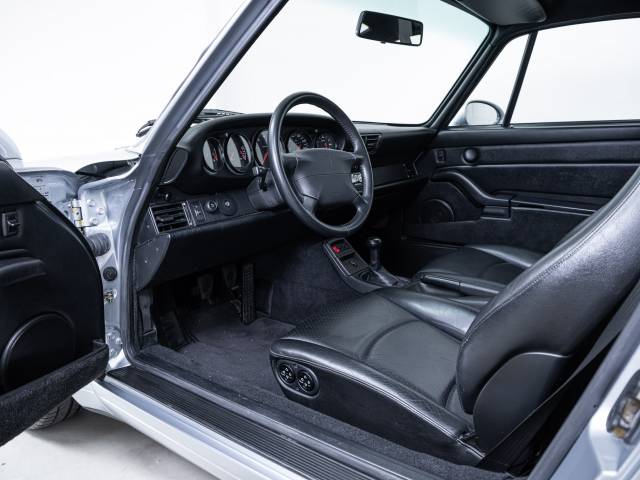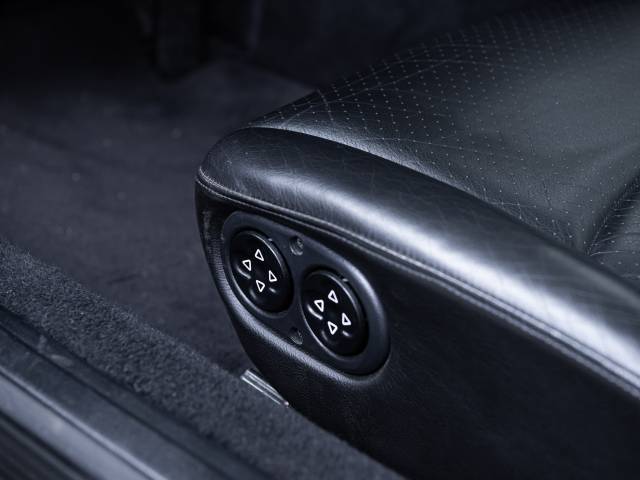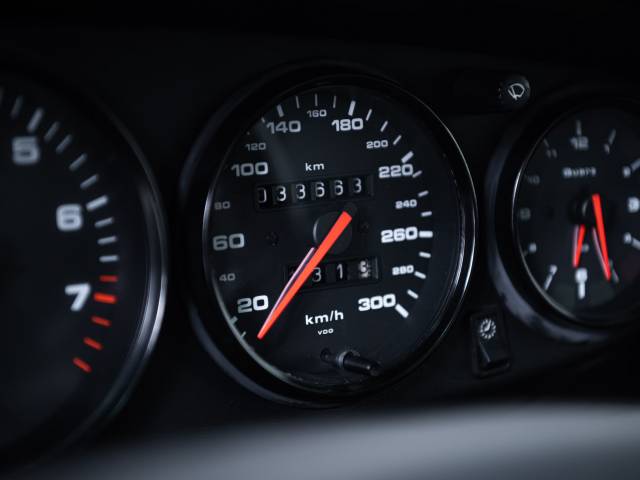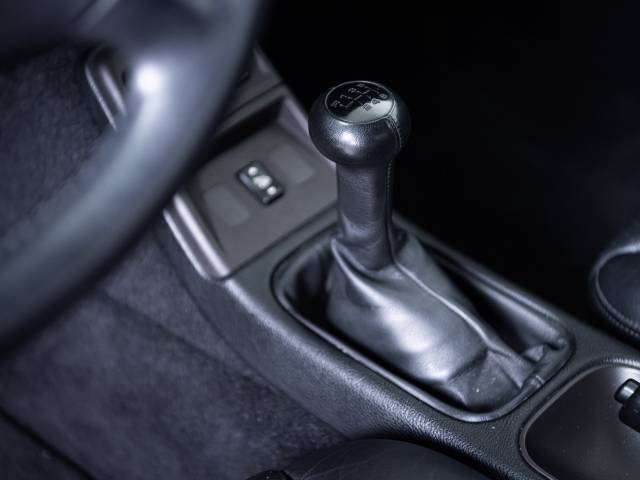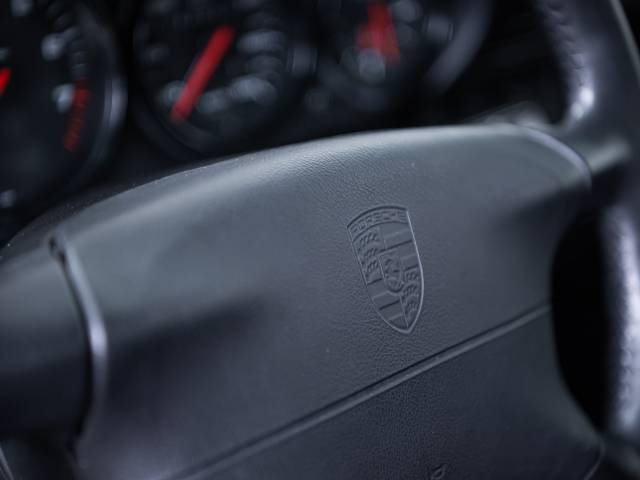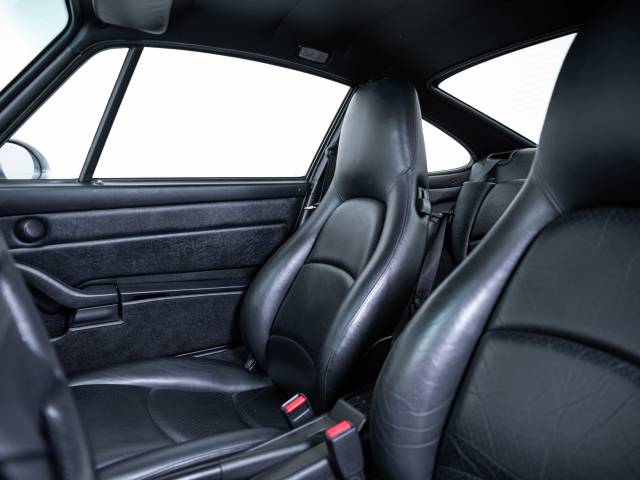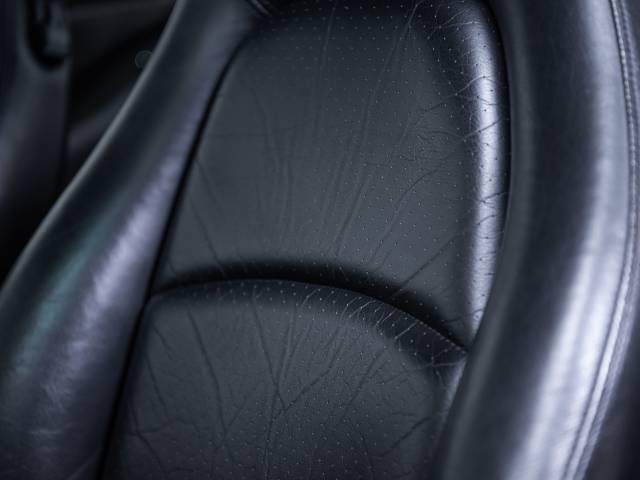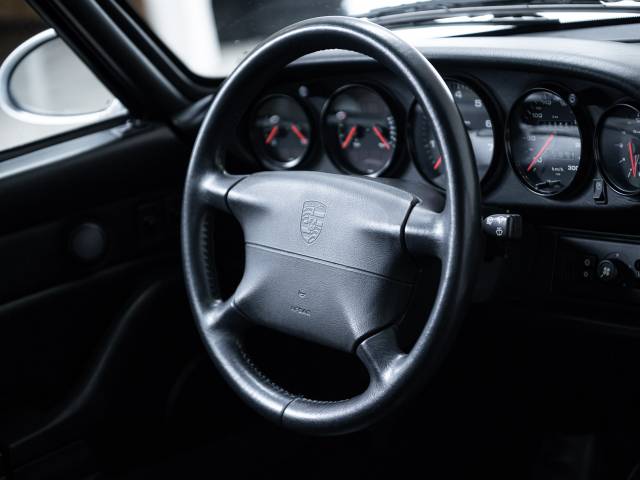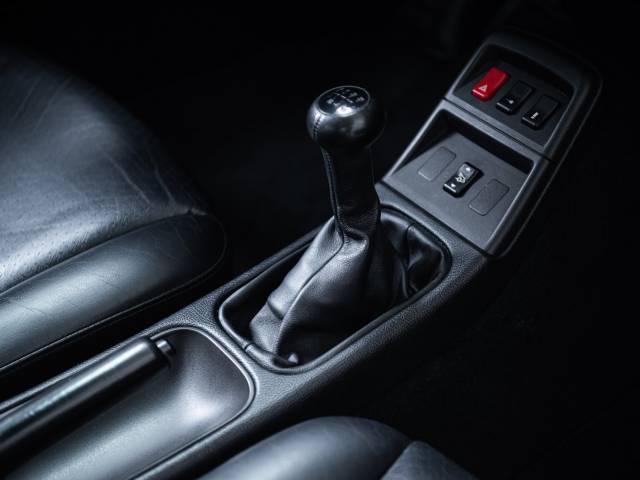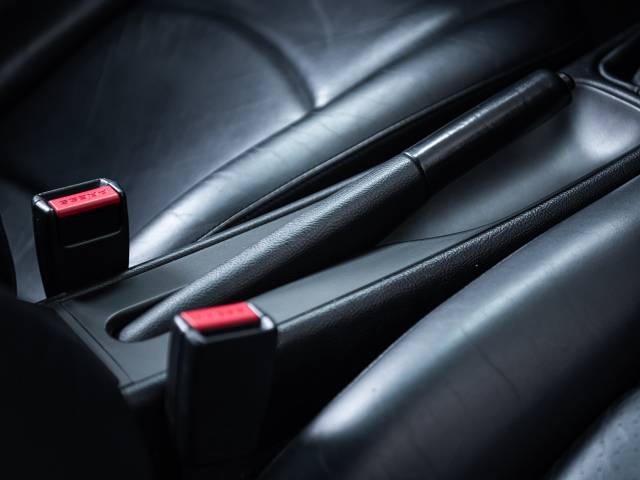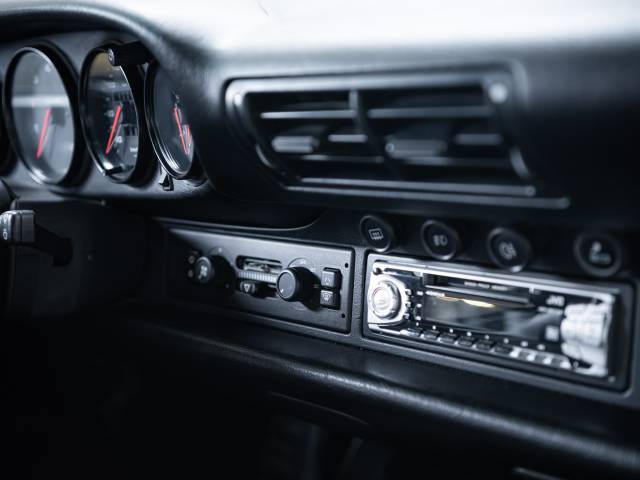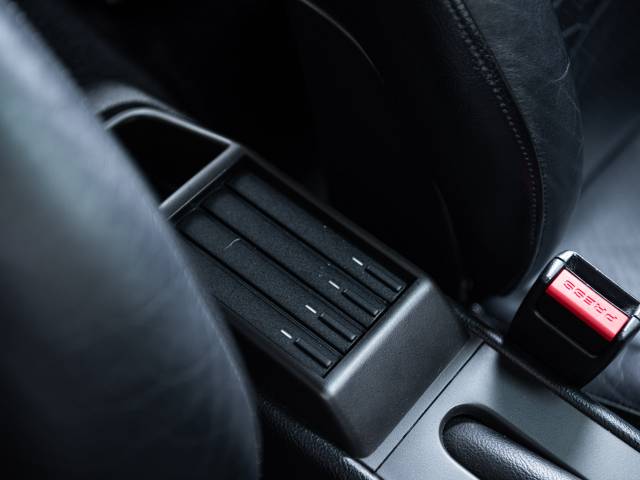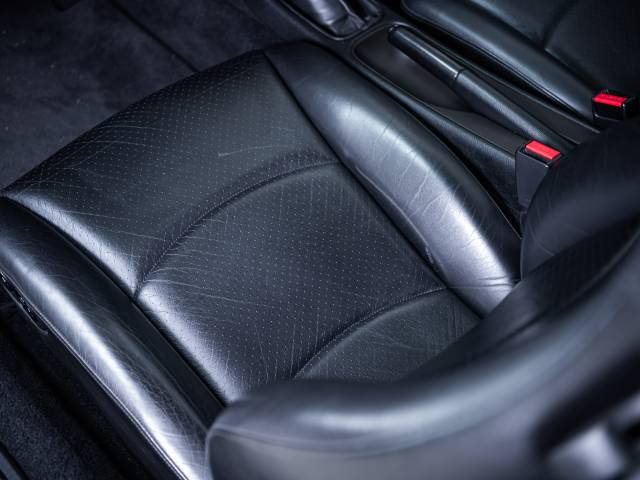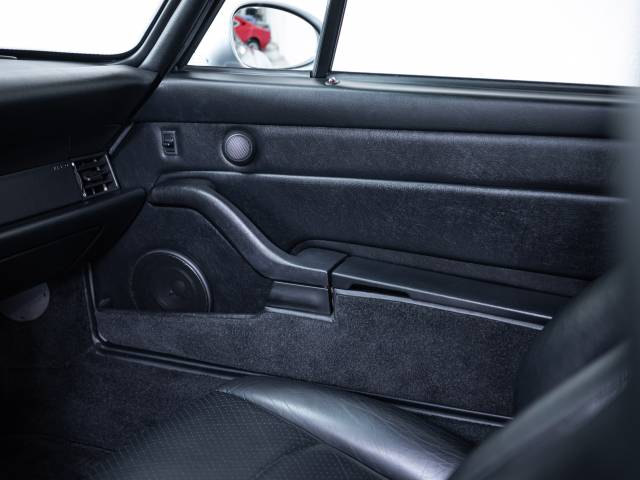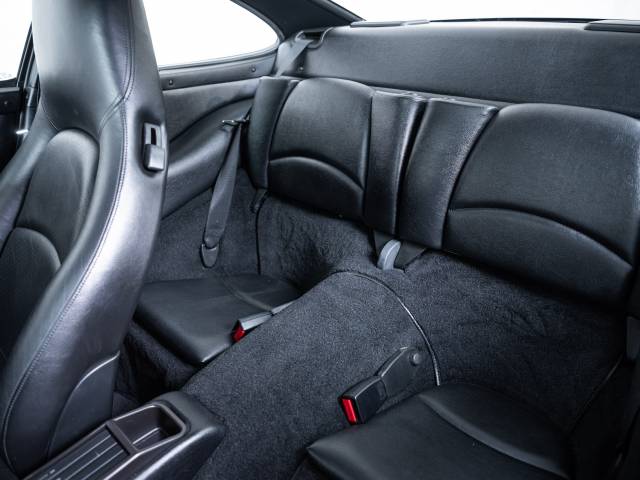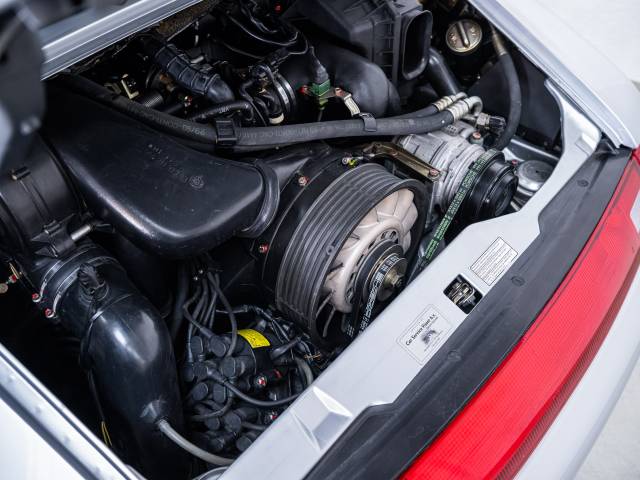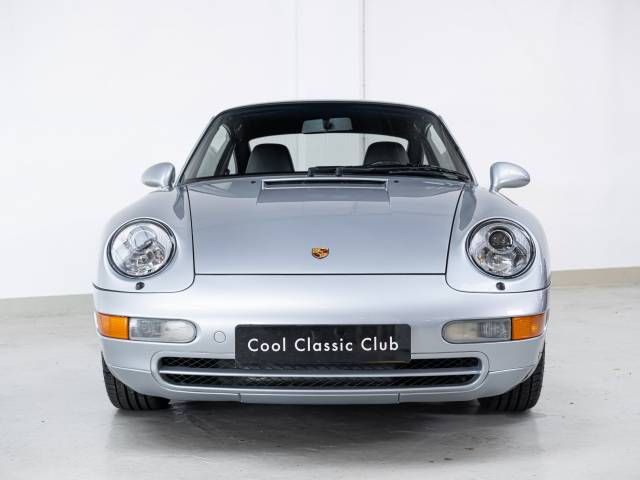 - VAT car - Low Mileage -
Dealer

away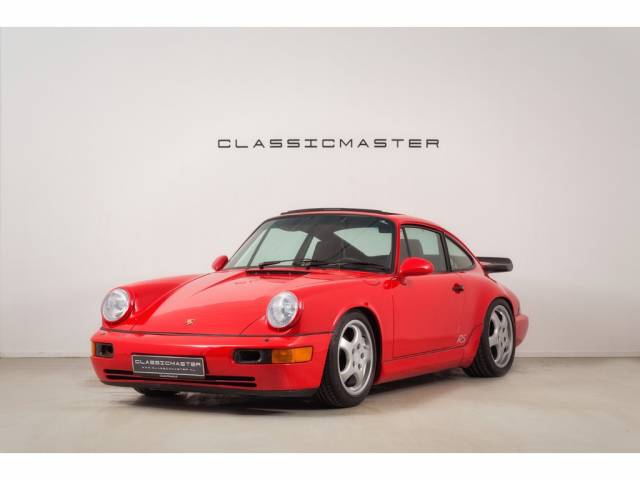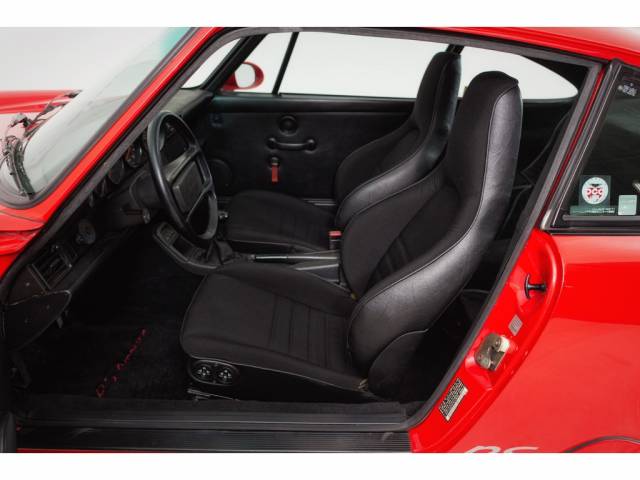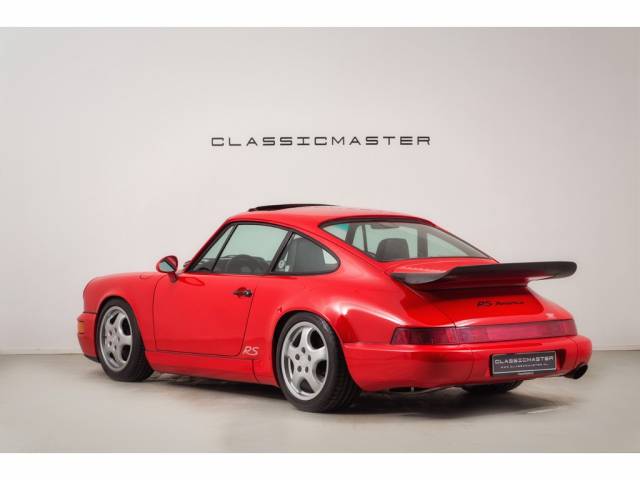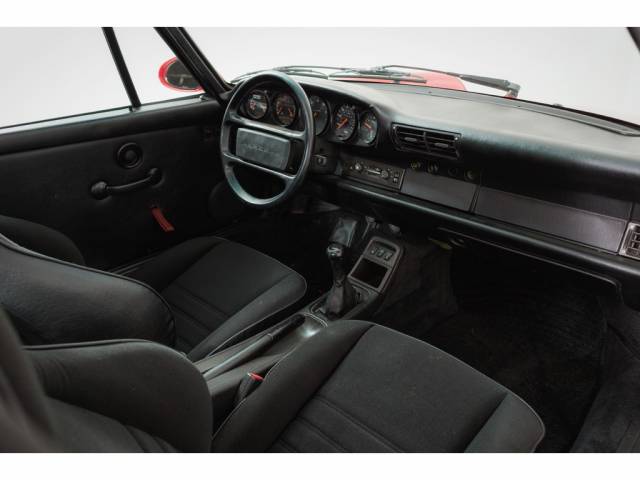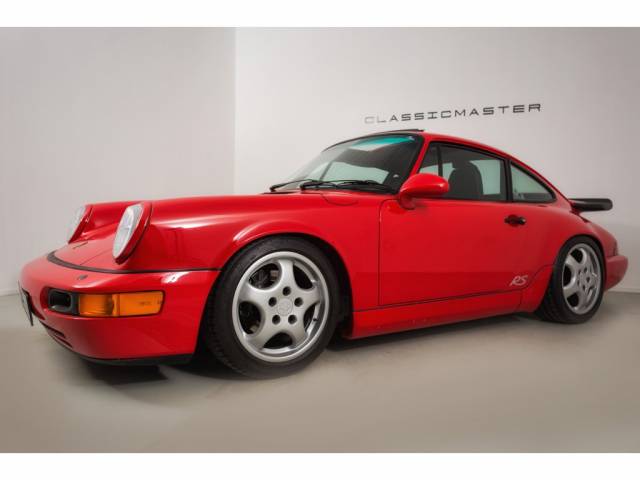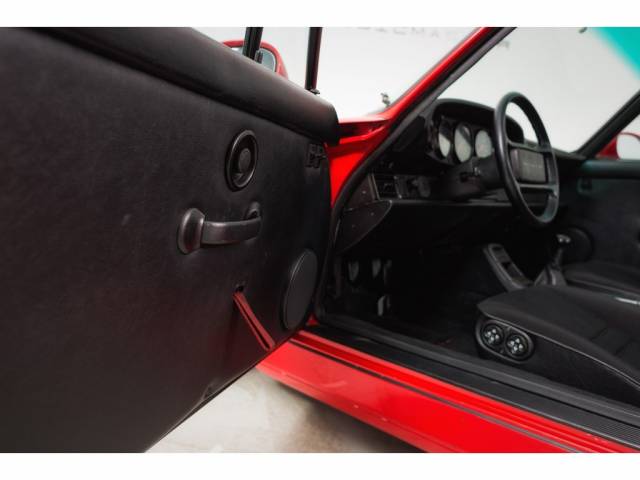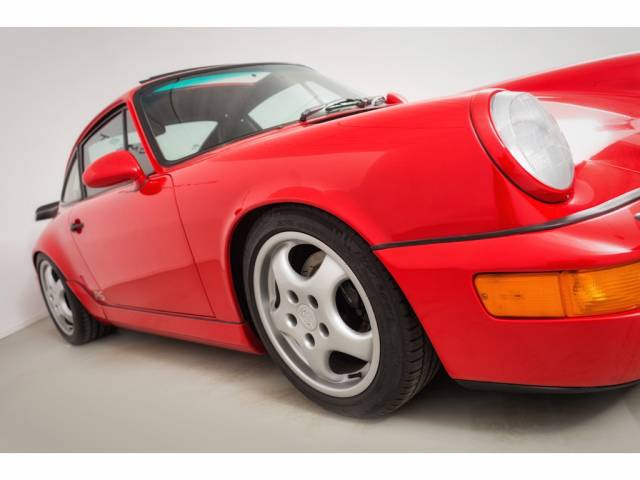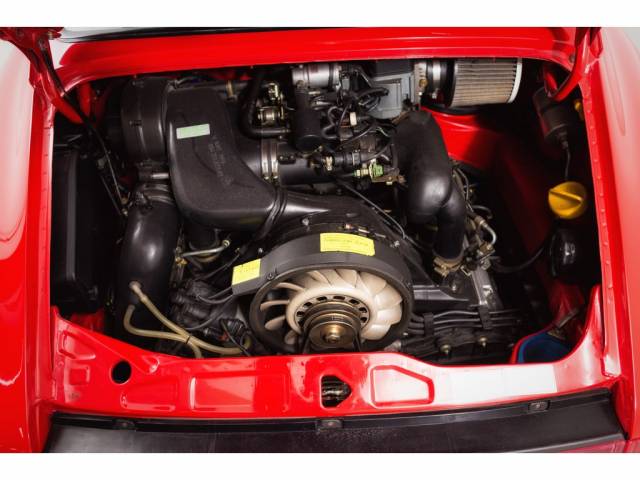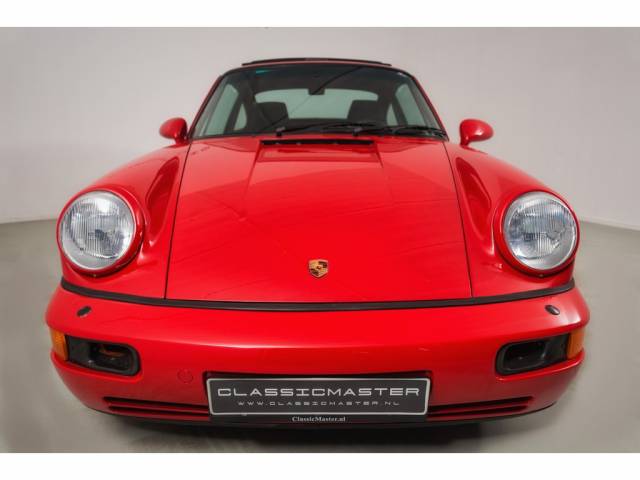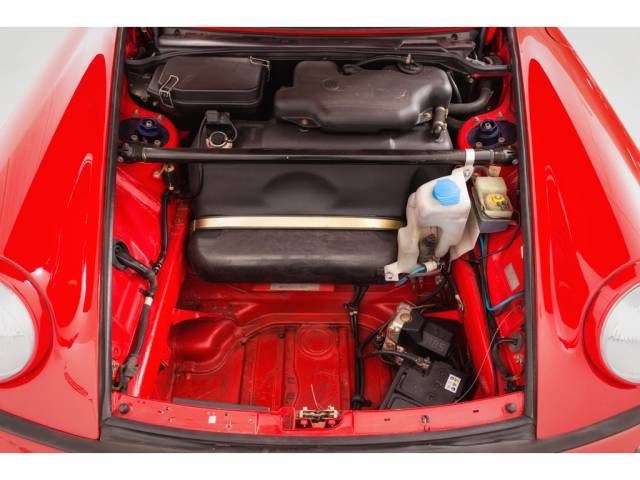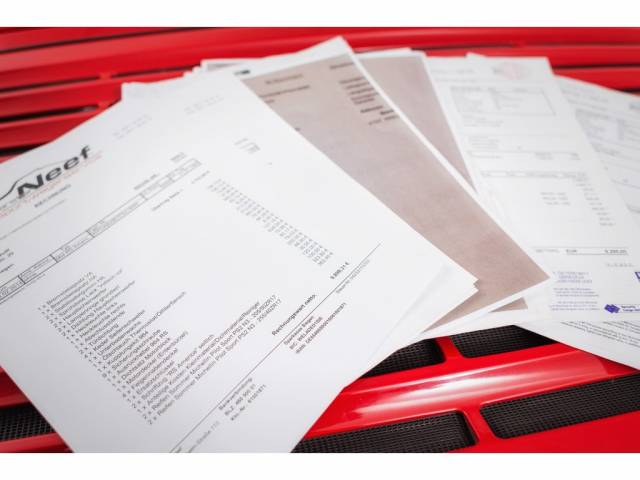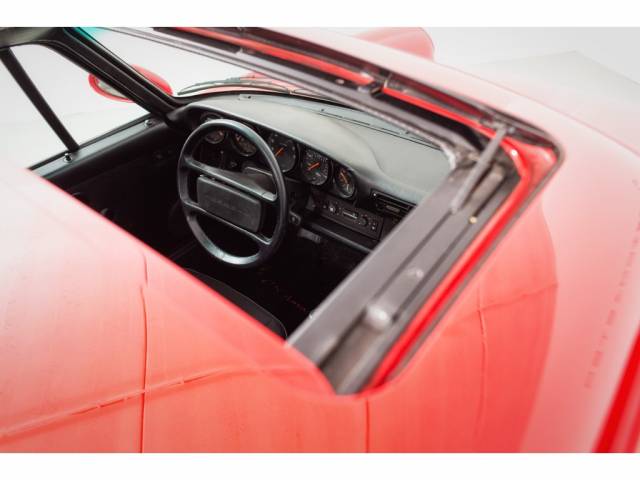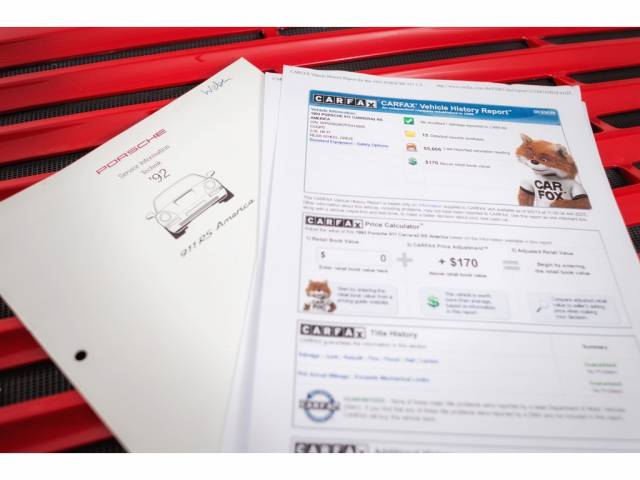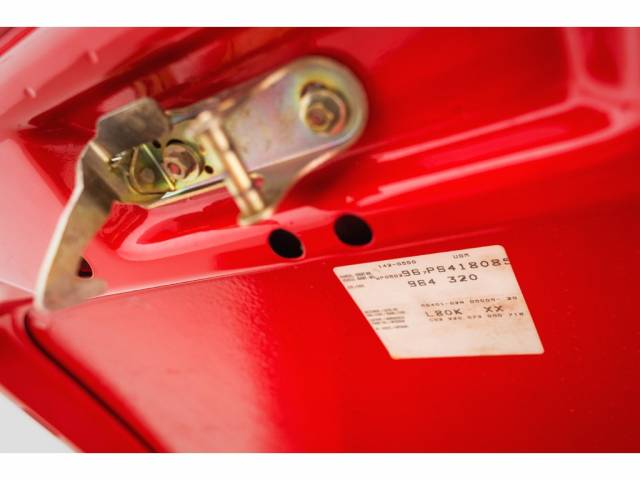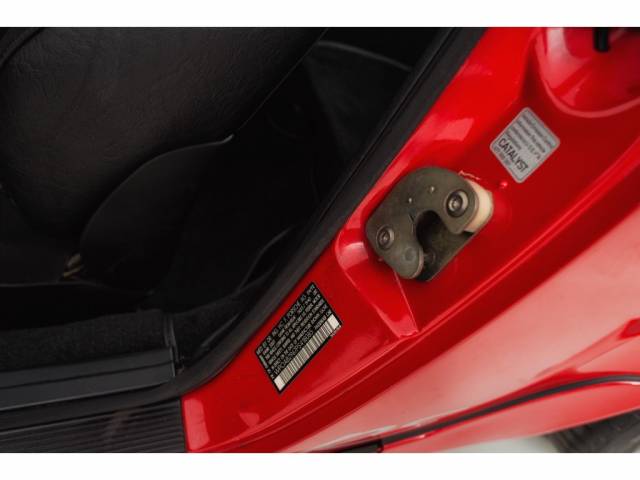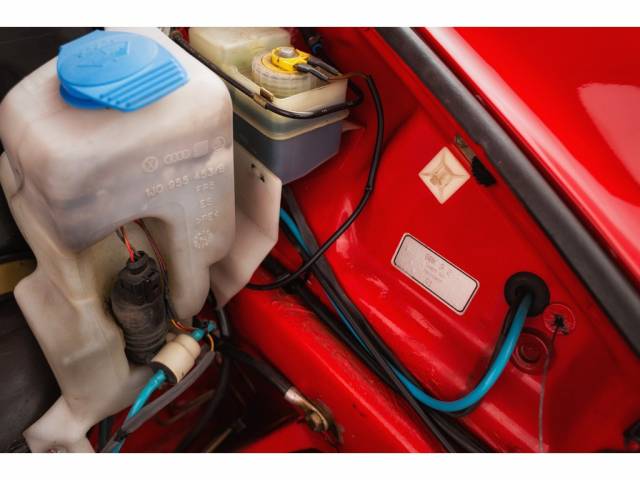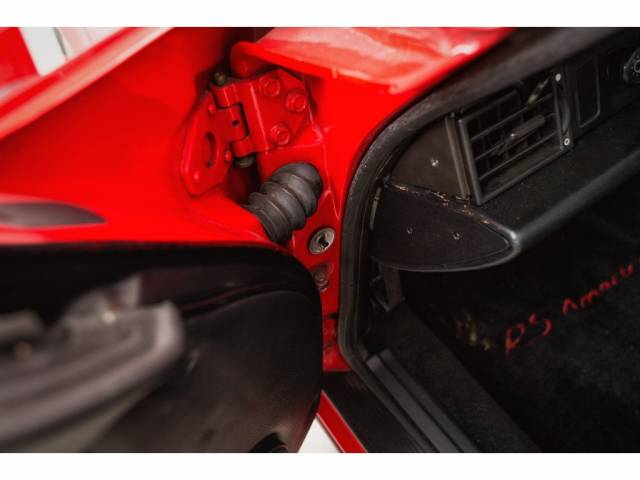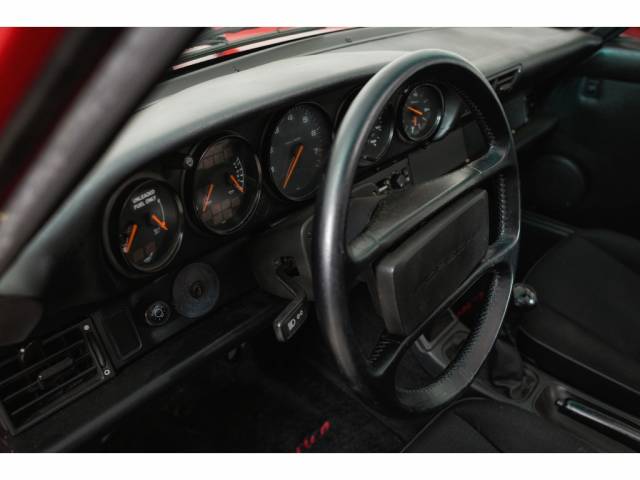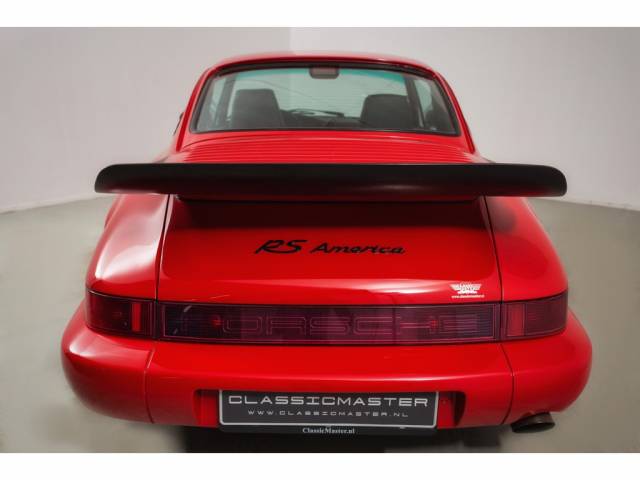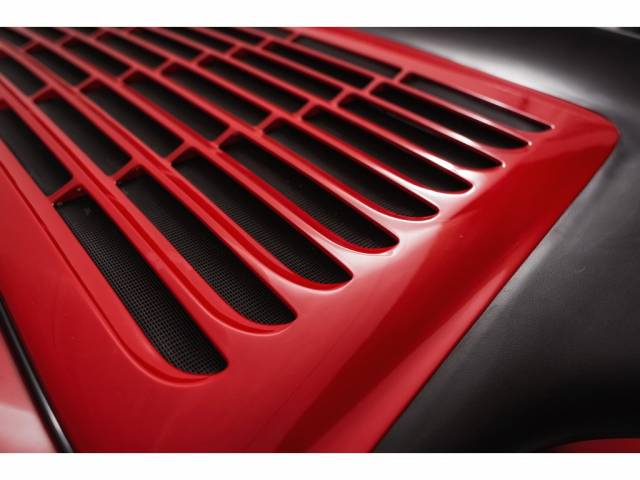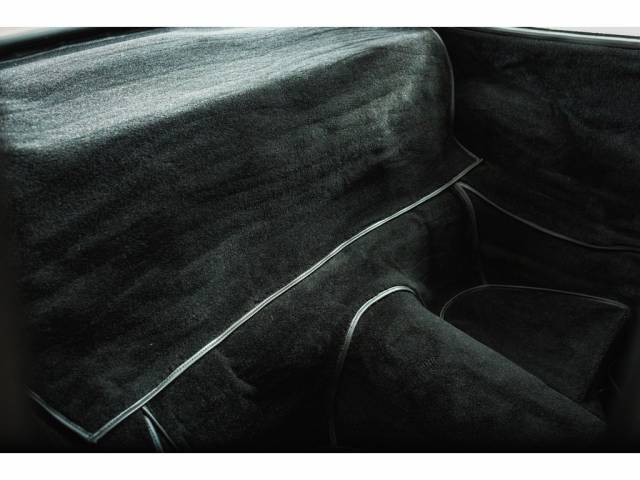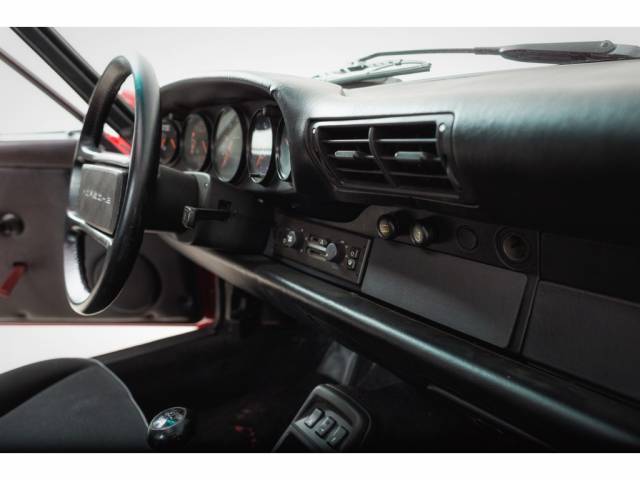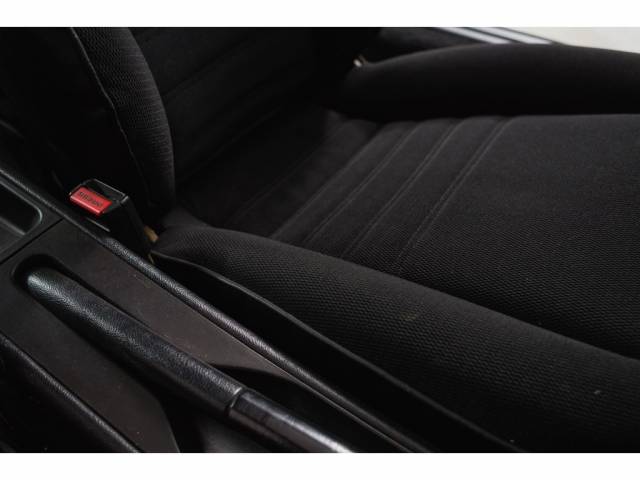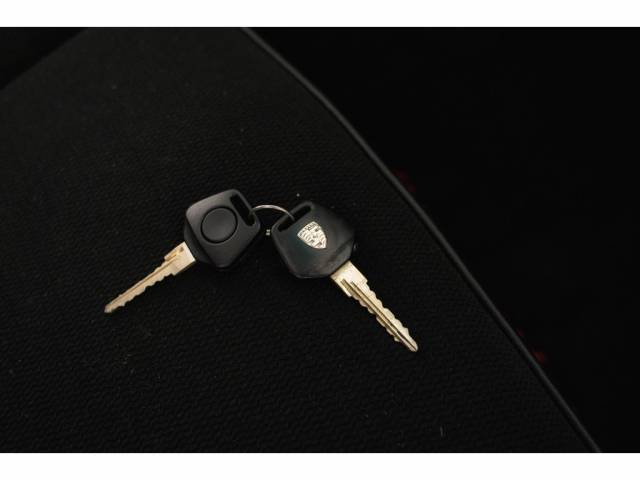 RS
Dealer

away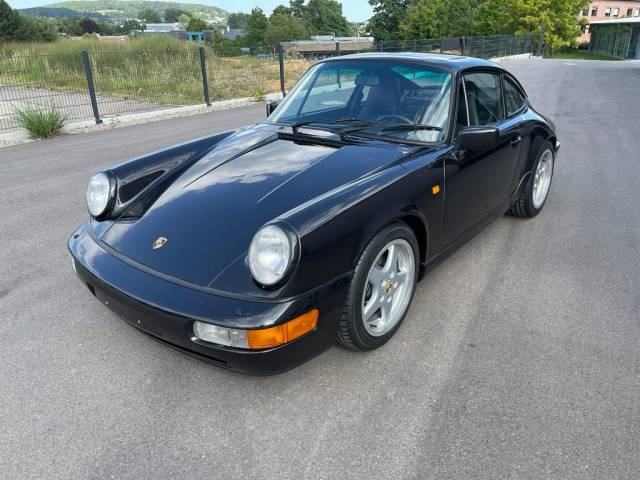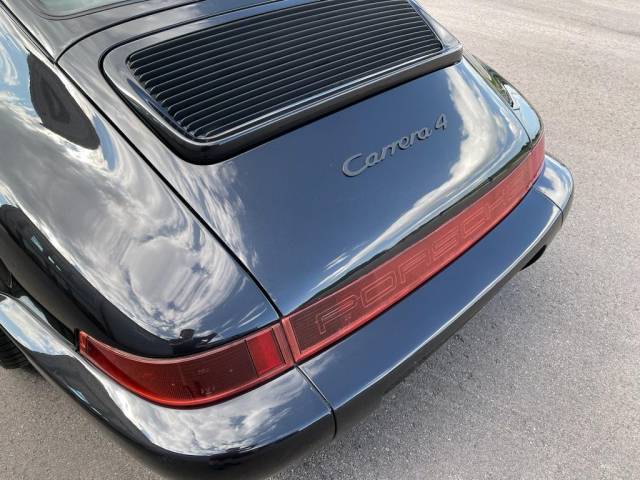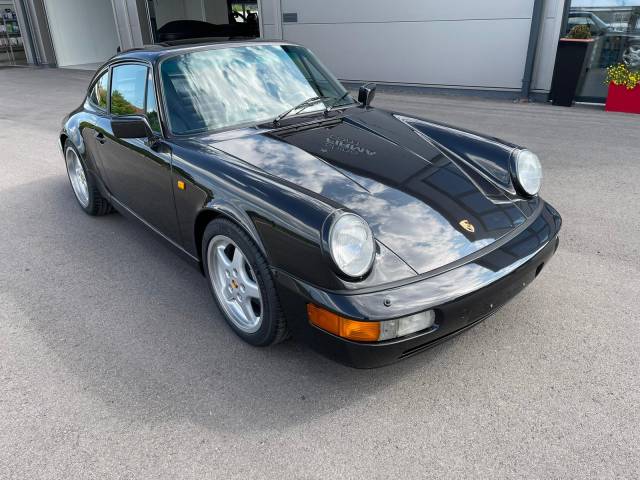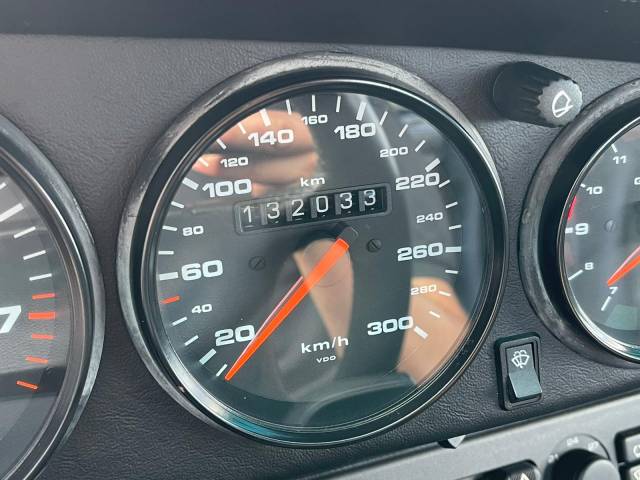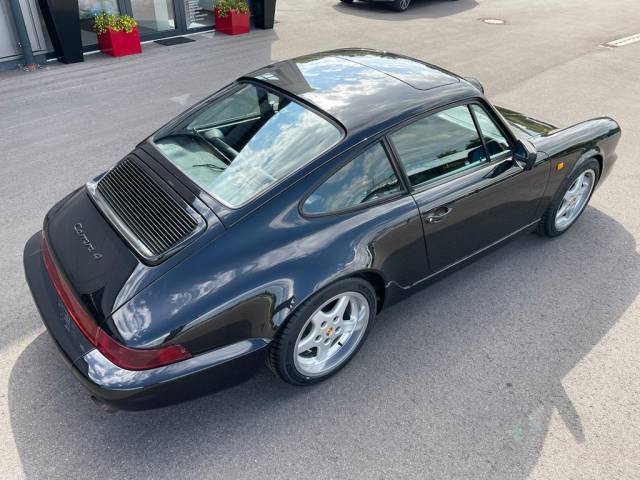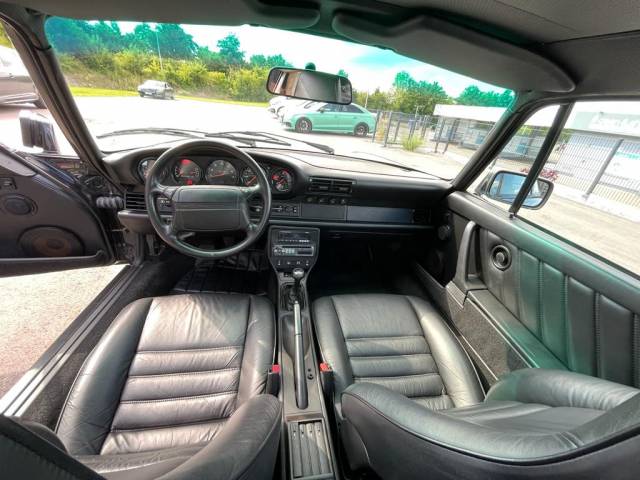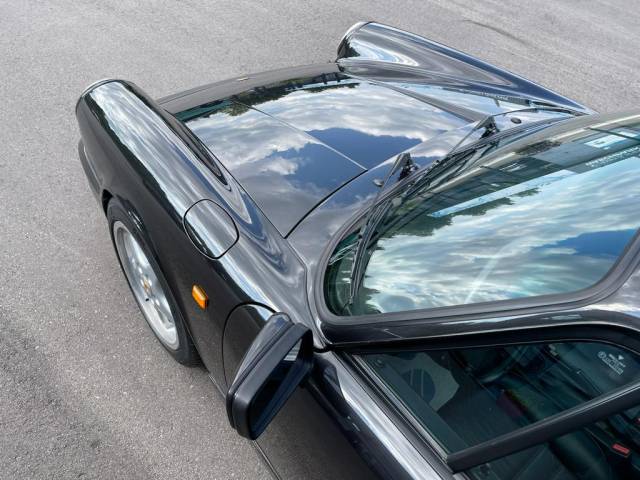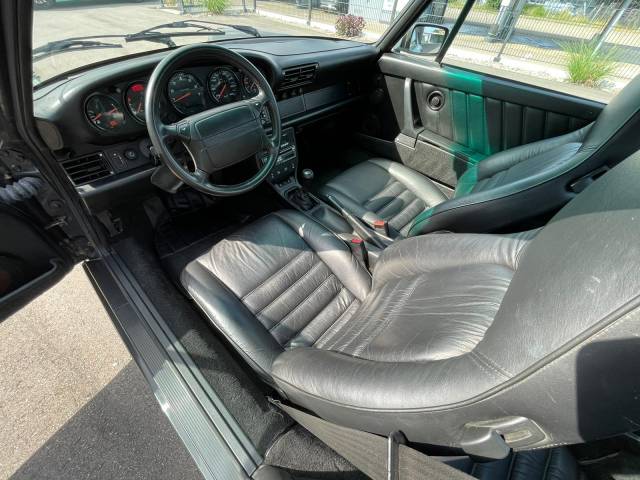 Oldtimer mit "H" Kennzeichen
Private

away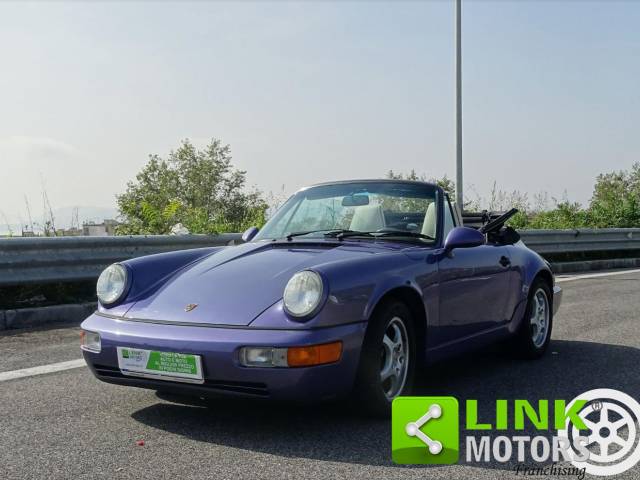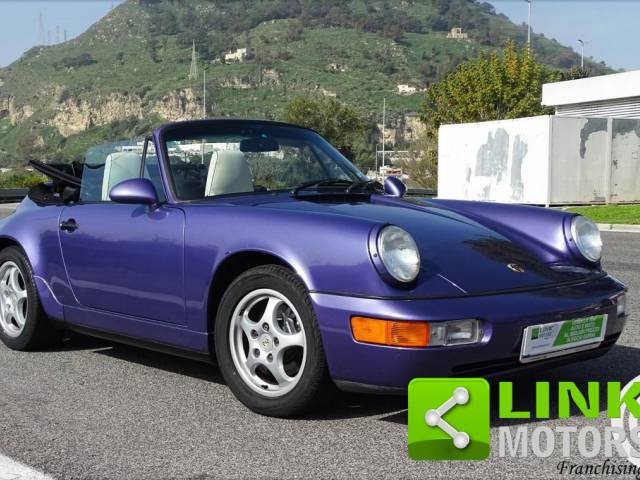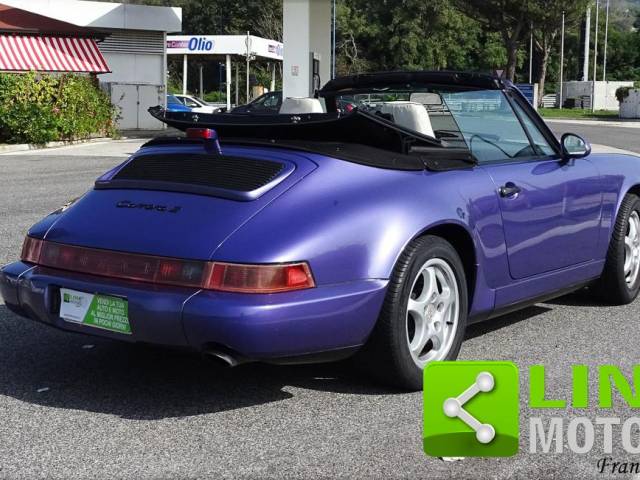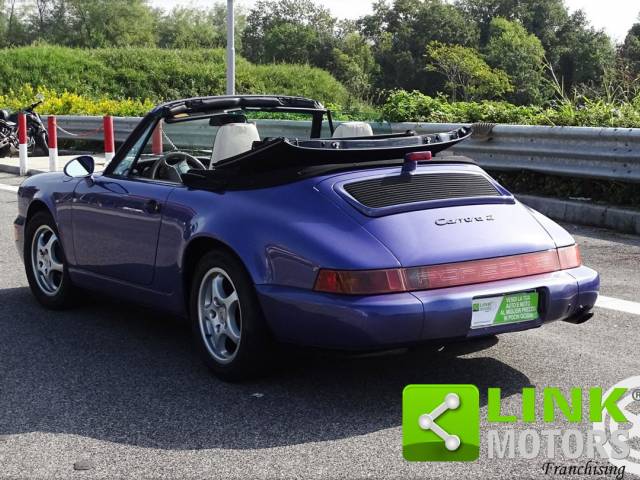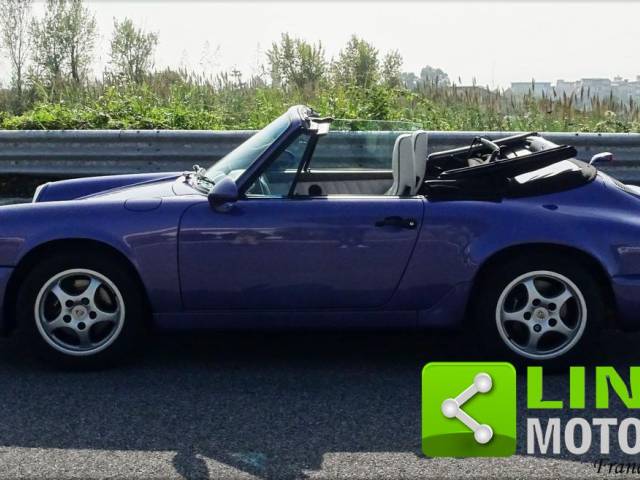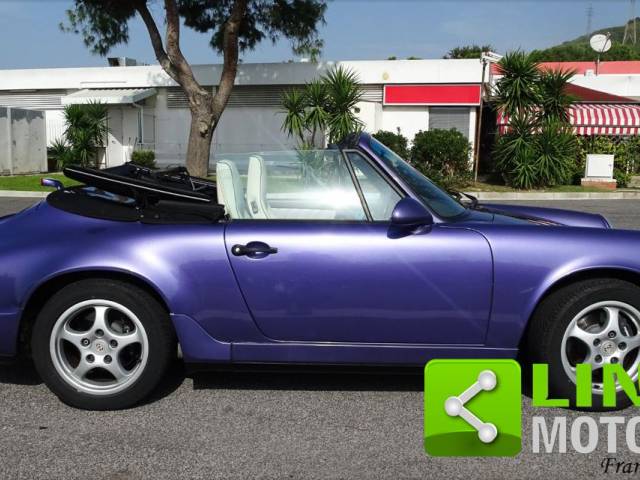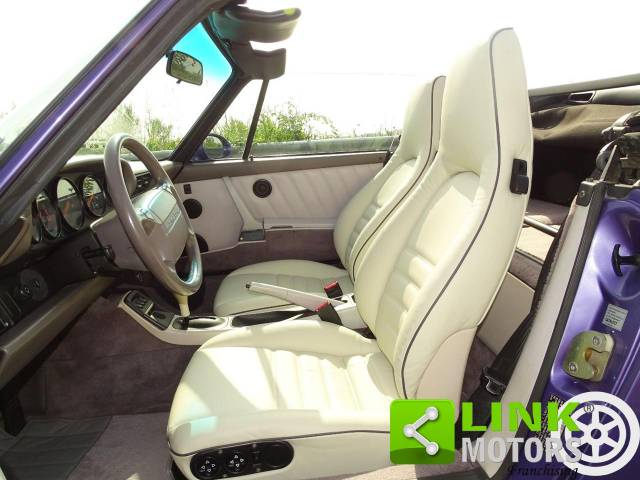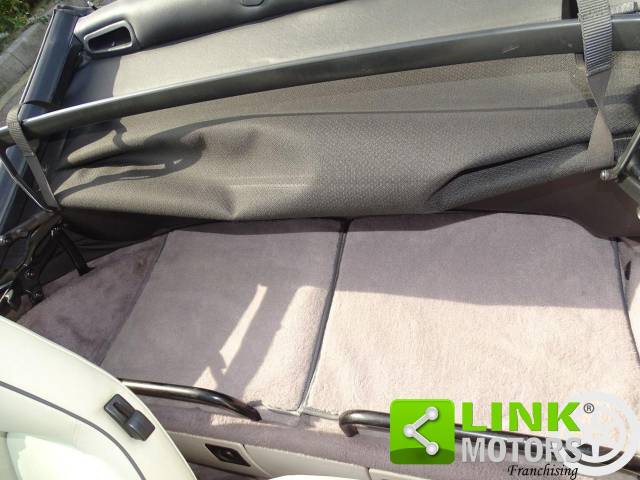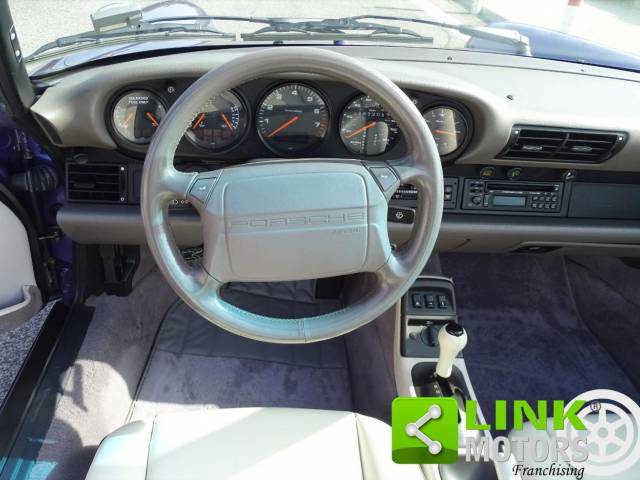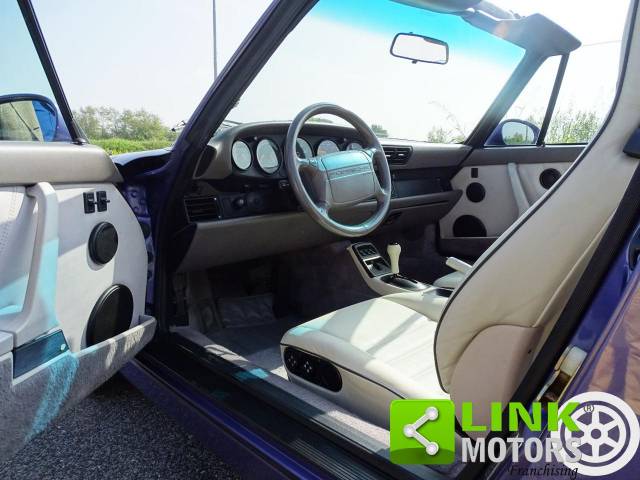 PORSCHE 911 Carrera 2 Tiptronic Cabrio 1992
Dealer

away
Porsche 964
Type 964 is the code name used internally by Porsche to classify the variants of the 911 constructed between the years 1989 and 1994. The standard models were badged as the Carrera 2 and Carrera 4, with rear wheel and all-wheel drive respectively.
Development of the Porsche 964
The original 911 finished production in 1989 and was badged as the Carrera 3.2. There had been numerous body styles and variants over the preceding 25 years, but the Porsche 964 was seen as a major evolution in the 911. It featured a new engine, steering, brakes and an electric rear spoiler that raised at speeds over 50mph, as well as improvements in cabin comfort and safety.
Body Styles for the Porsche 964
Shape choice for the new Porsche 911 models was coupe, Targa and Cabriolet. With the Targa top, the central roof section was removable, exposing a safety roll bar first seen in the Porsche 911 in 1966. This was originally designed as a safety feature to counter fears of a possible US ban on fully retractable roofs that might expose occupants to increased risk in a crash.
Design and performance of the standard Porsche 964
The two main variants of the Porsche 964 of this vintage were supplied with a flat 6 cylinder 3.6 litre air-cooled engine developing 247bhp at 6100rpm. The Porsche 964 had substantial revision of the suspension and aerodynamics and in the manual version gave a top speed of 163mph and reached 60mph in only 5.5s from standing.
Variants of the Porsche 964
Badged as the Carrera RS for the European market in 1992, this lightweight version of the Porsche 964 delivered an increased 260HP from the standard engine and sported an uprated transmission and suspension. The Porsche 964 Speedster was first sold in 1989 then updated in 1994 and was based on the Carrera 2 cabriolet, but with some of the lightweight elements of the 964 RS. The Carrera 3.8 RS was a very limited later edition based around a larger 3.8 litre version of the normally aspirated M64 unit in the standard RS, developing 300bhp. The racing version of the Porsche 964 from 1990 was the 964 Cup, incorporating improved safety features, lowered suspension and stronger transmission. The turbocharged version of the 964 was also developed in 1990, but employed the older 3.3 unit (320bhp) from the previous 911 Turbo. Very limited editions of a later 3.6 litre turbocharged Porsche 964 were constructed in 1993 giving 360bhp. Even rarer uprated versions of both were produced and badged as the Turbo S (376bhp) and Turbo 3.6 S (380bhp). Race models including the Turbo S-LM-GT were able to produce up to 475bhp.