Porsche 944 Classic Cars for Sale
23 Offers for Porsche 944 found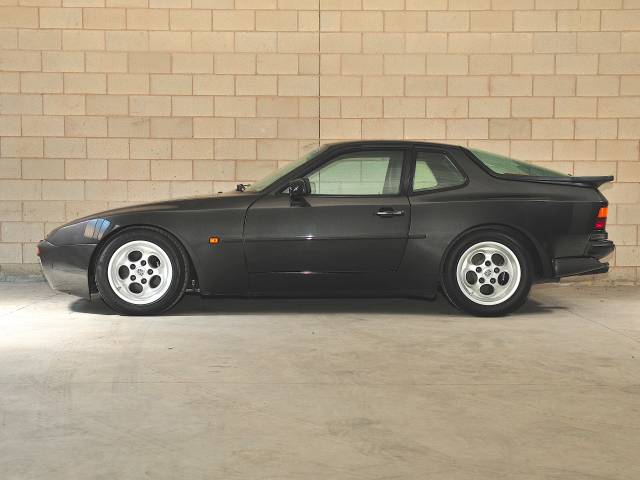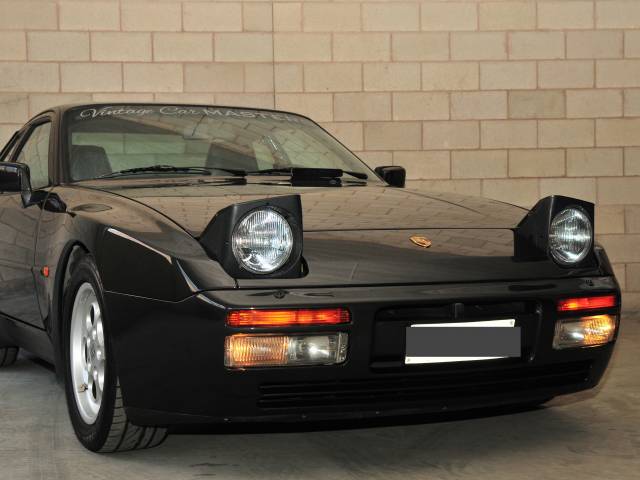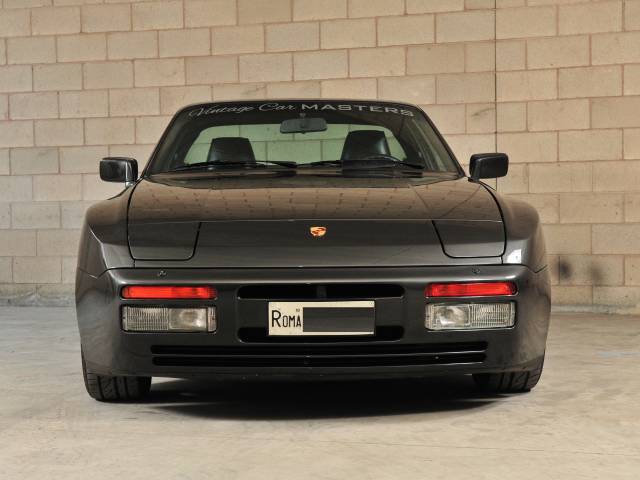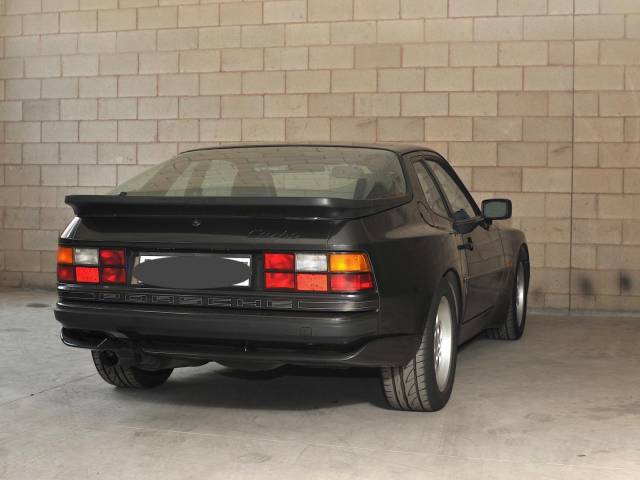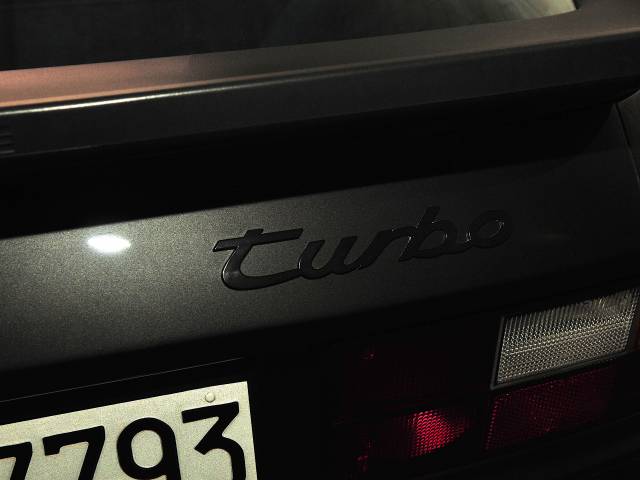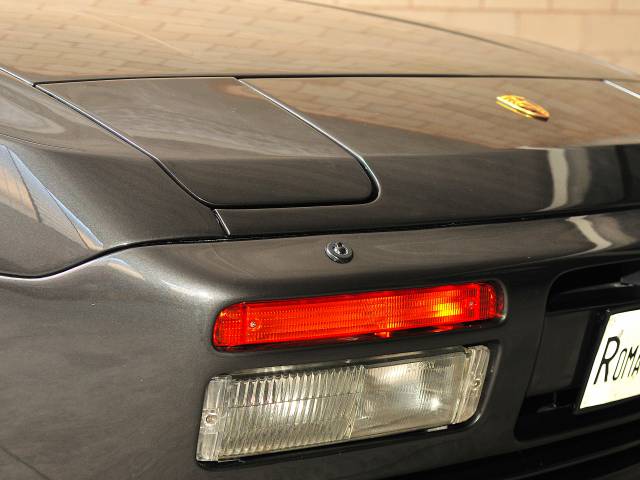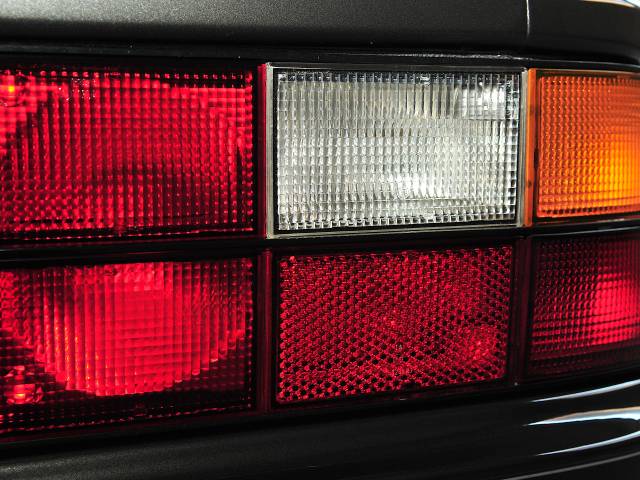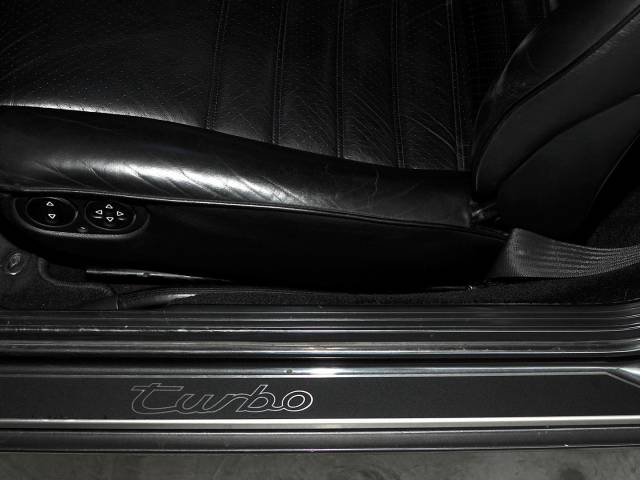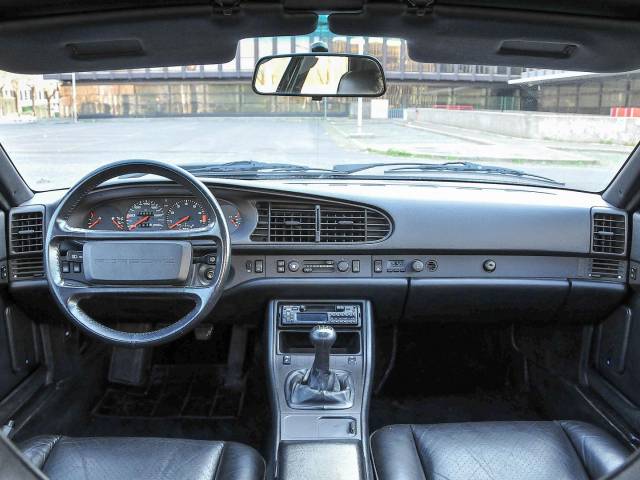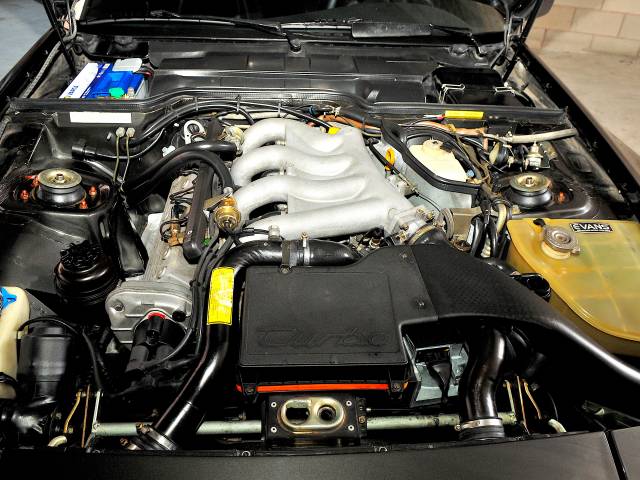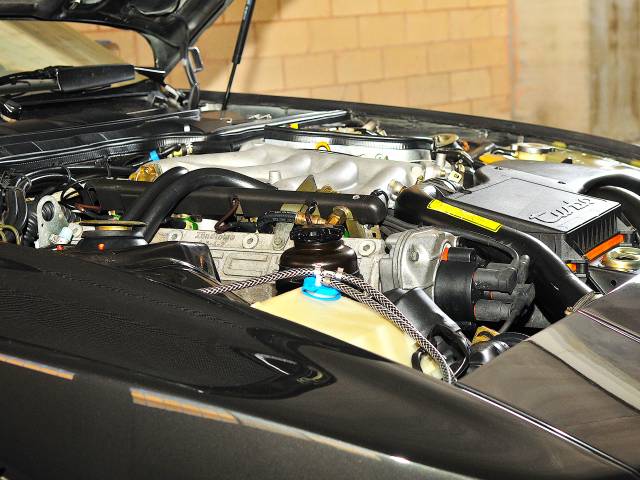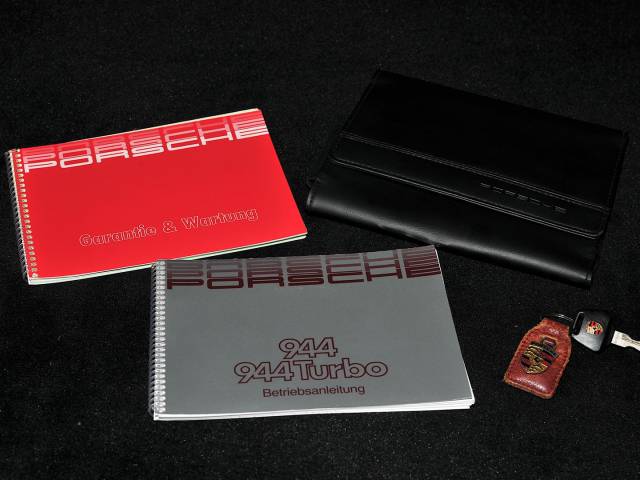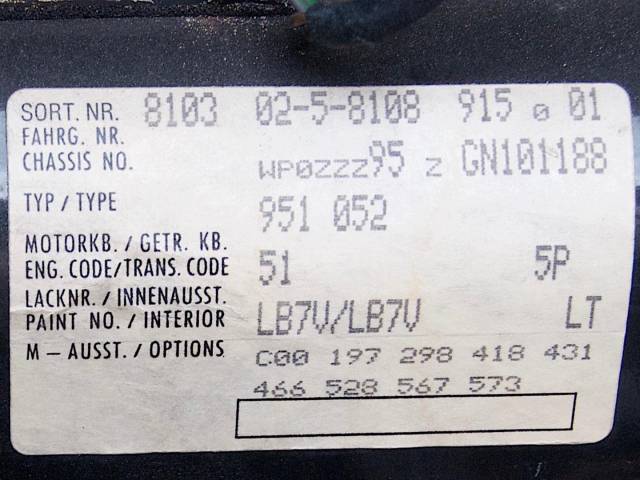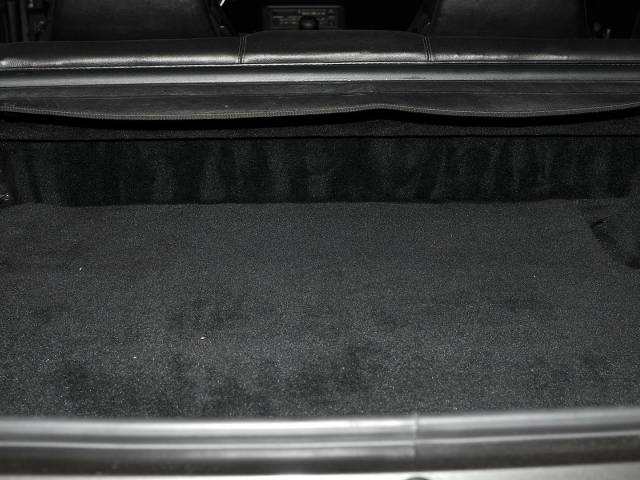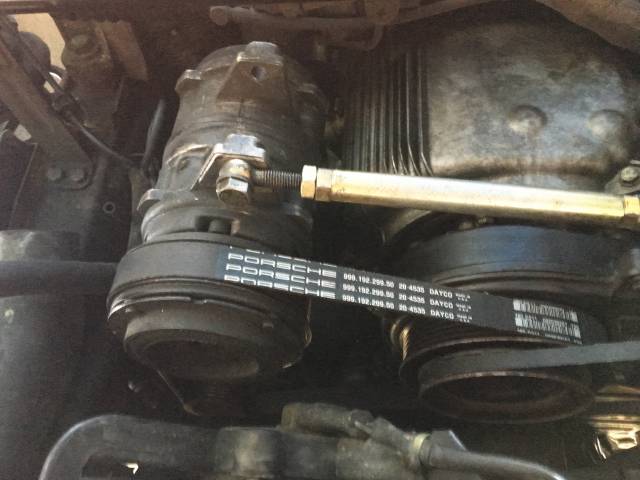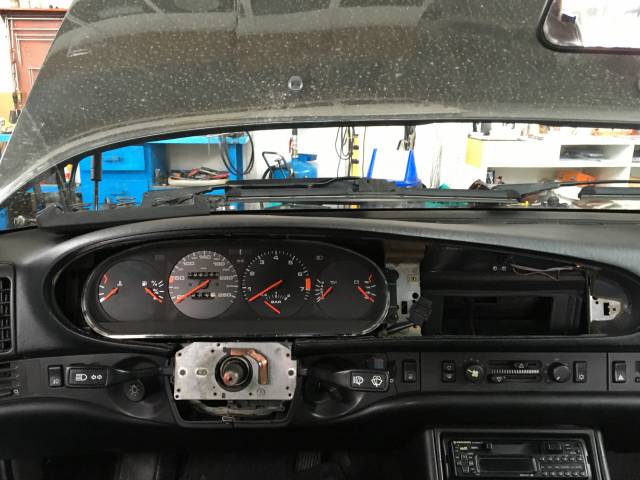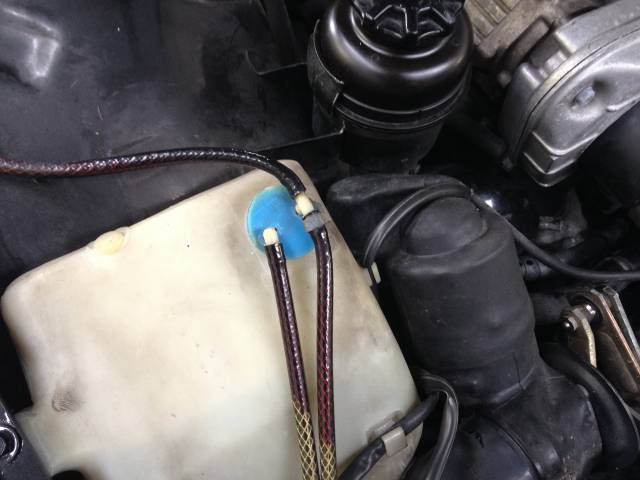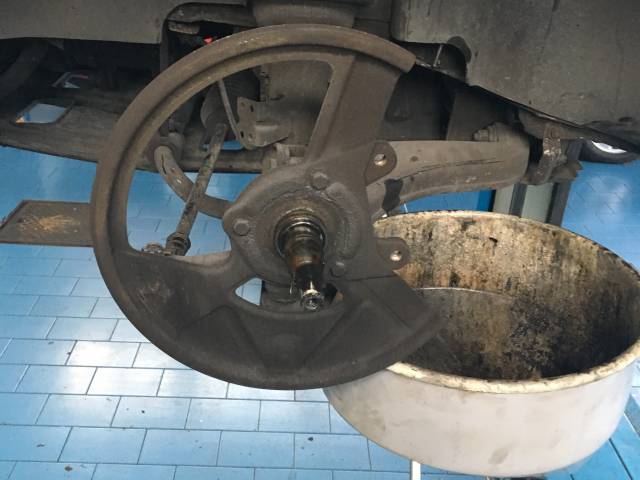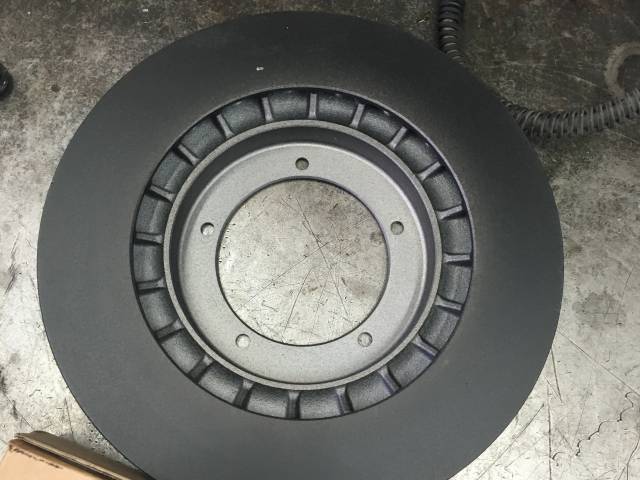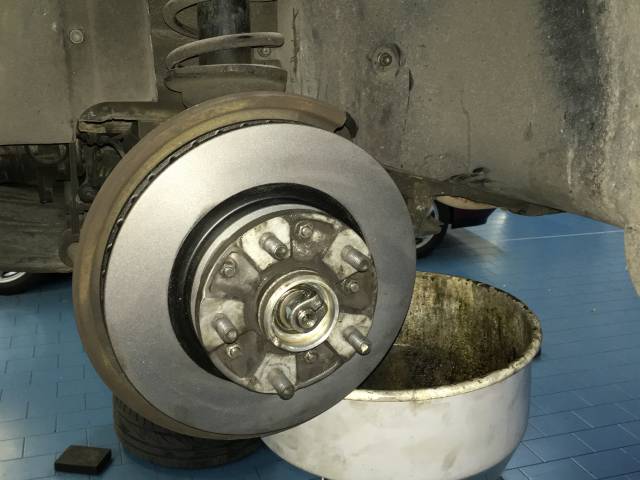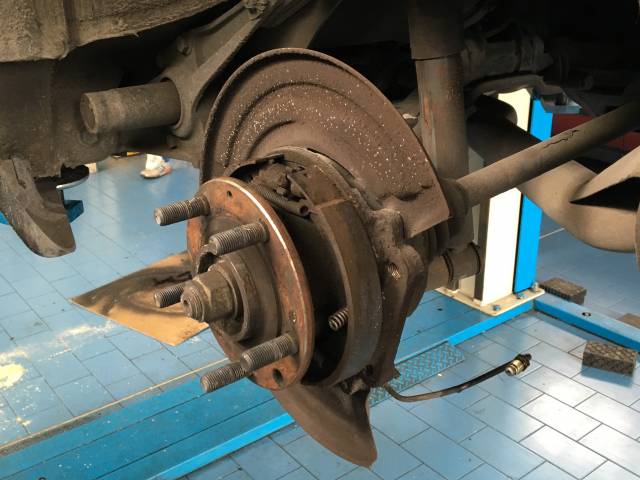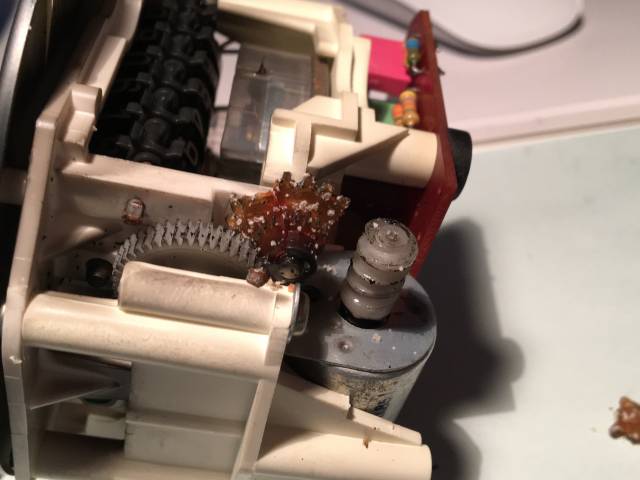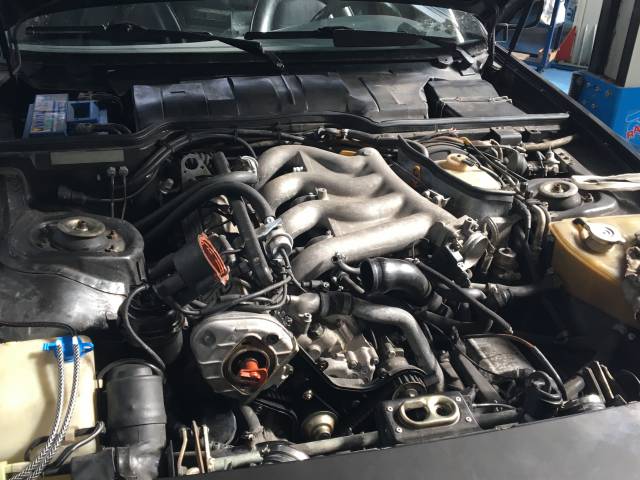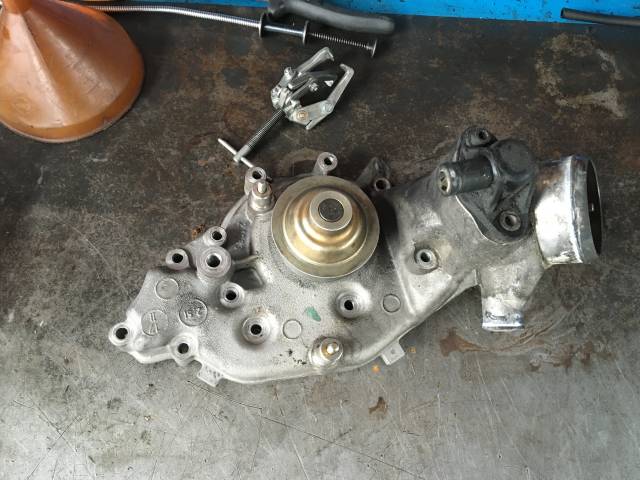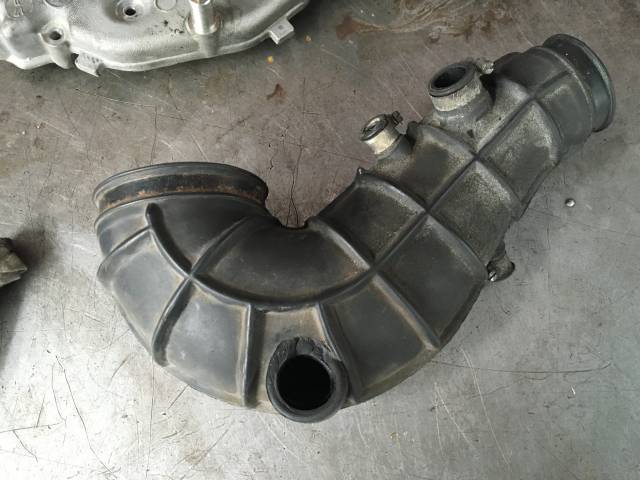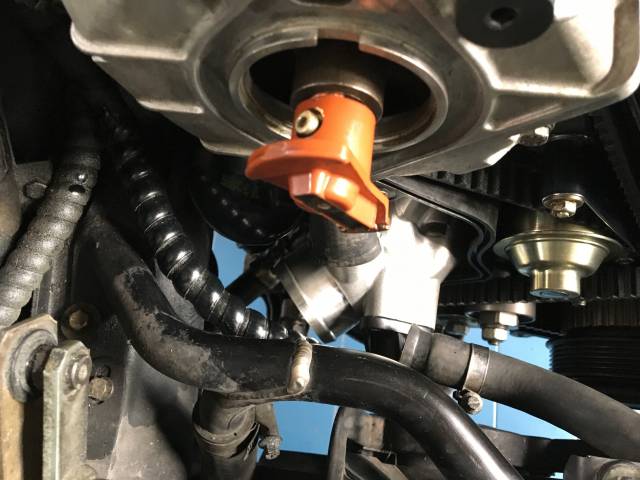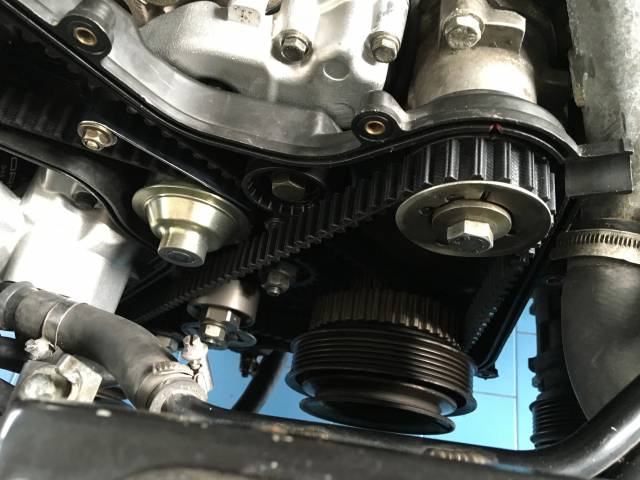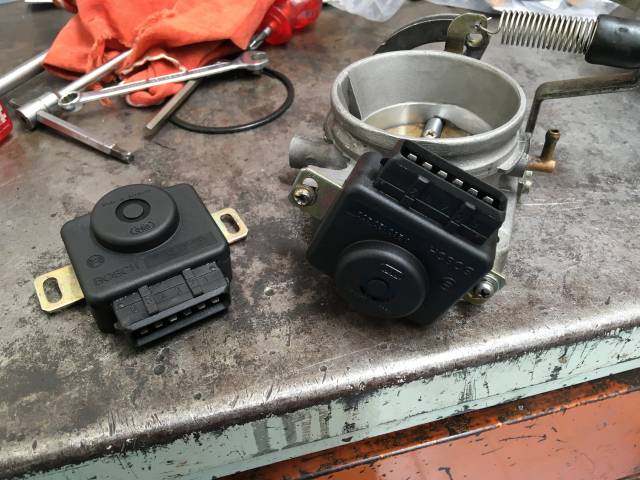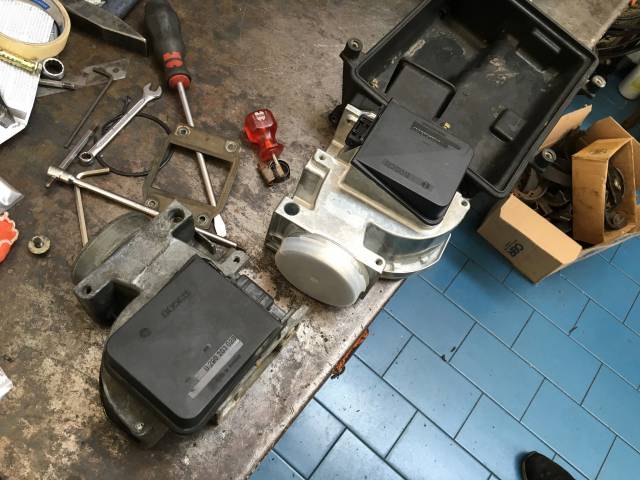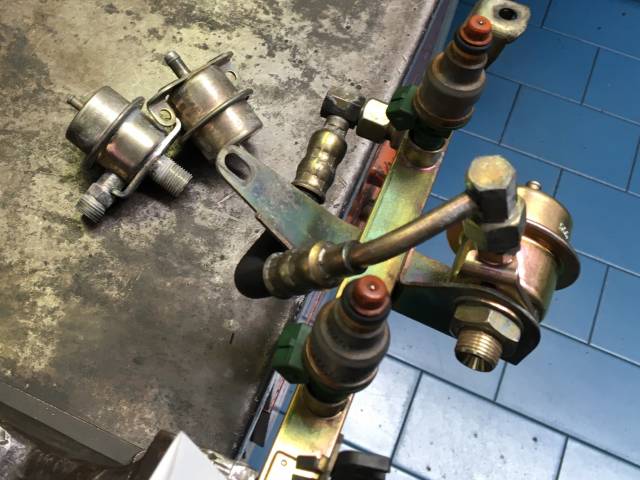 Targa Oro ASI
Dealer

away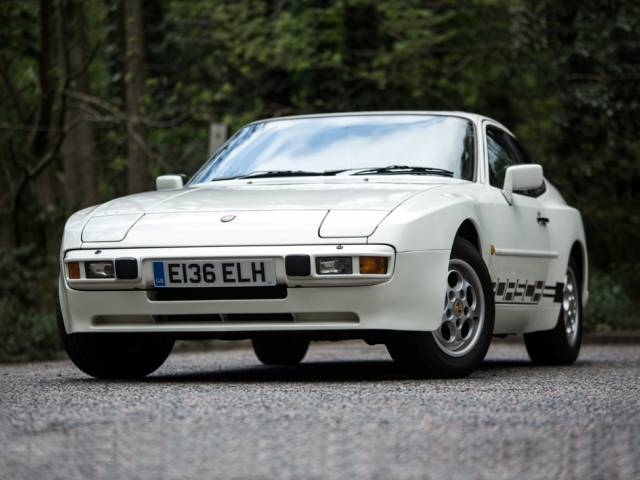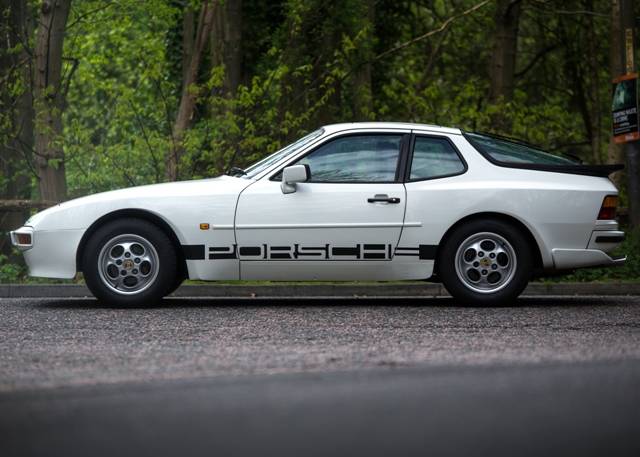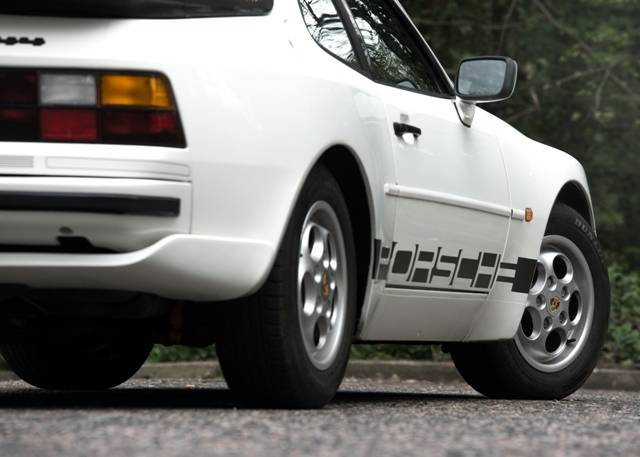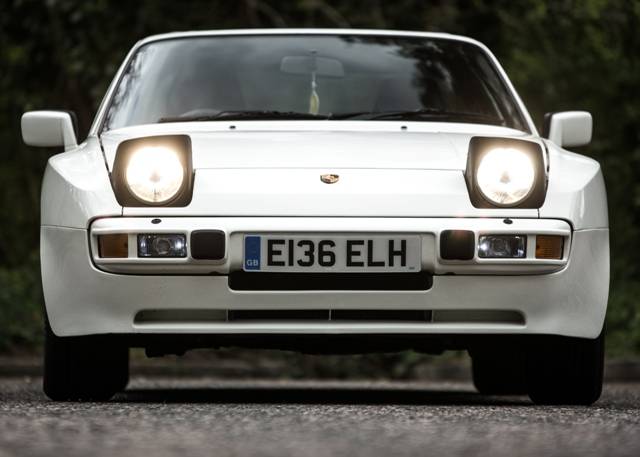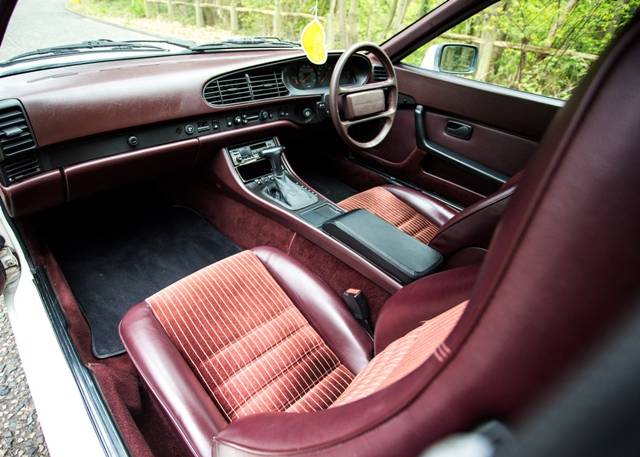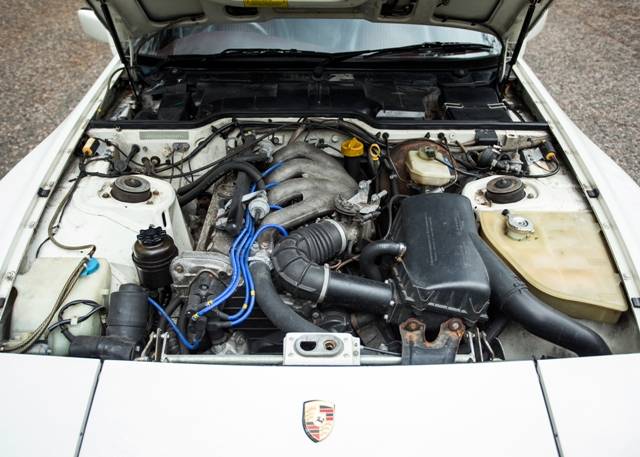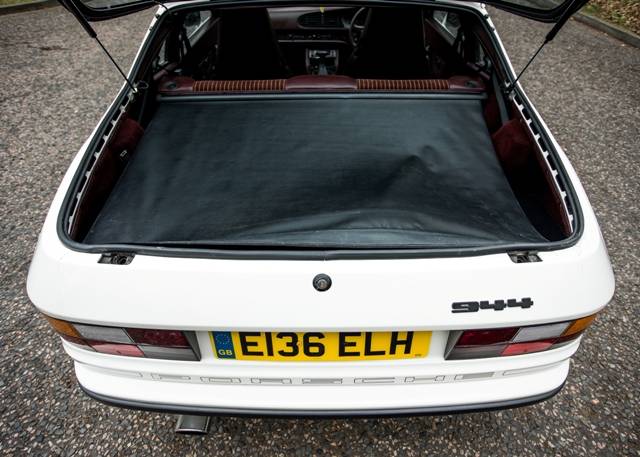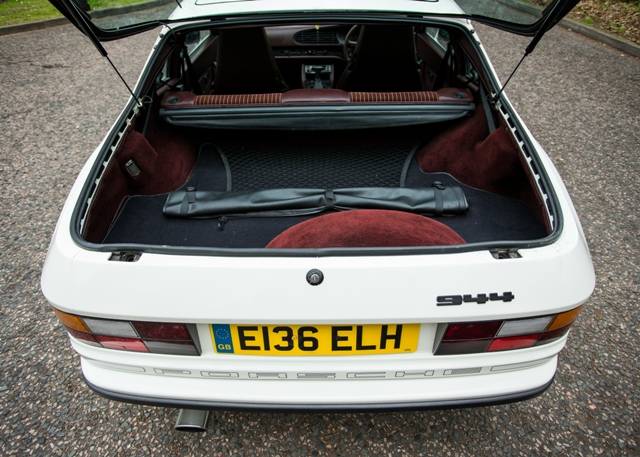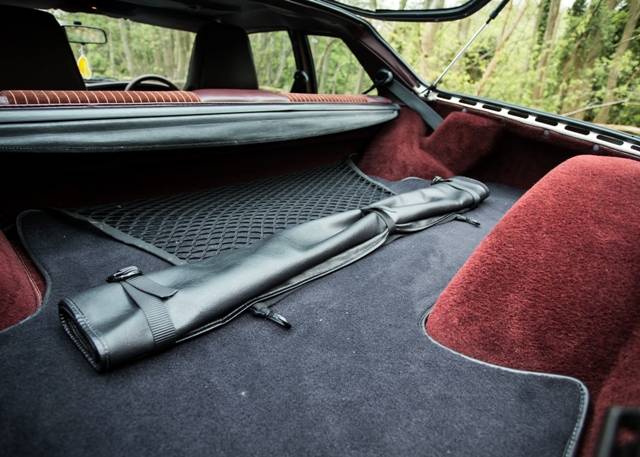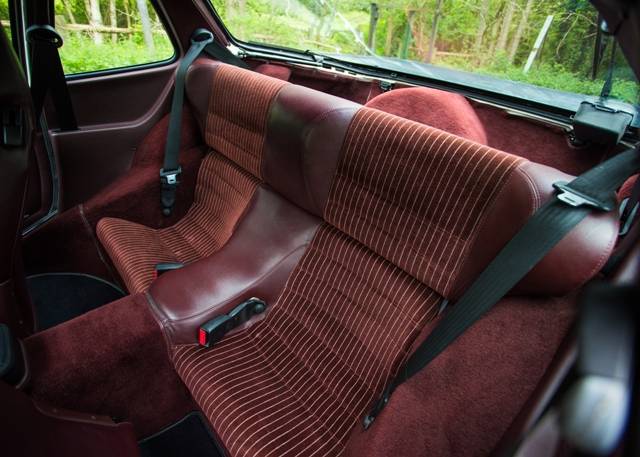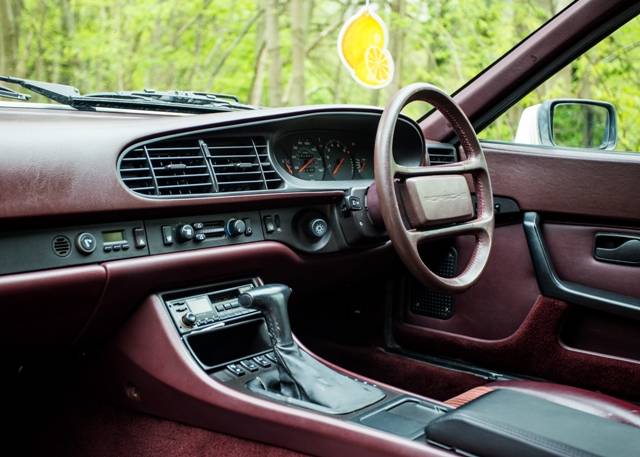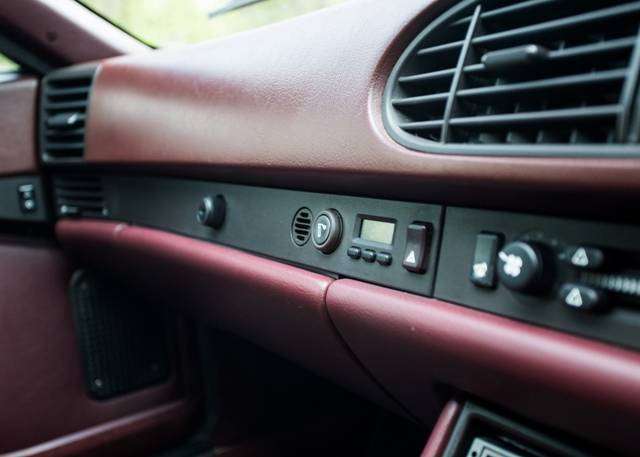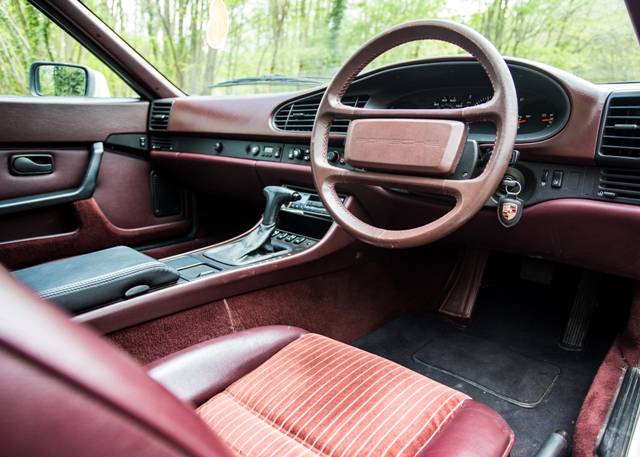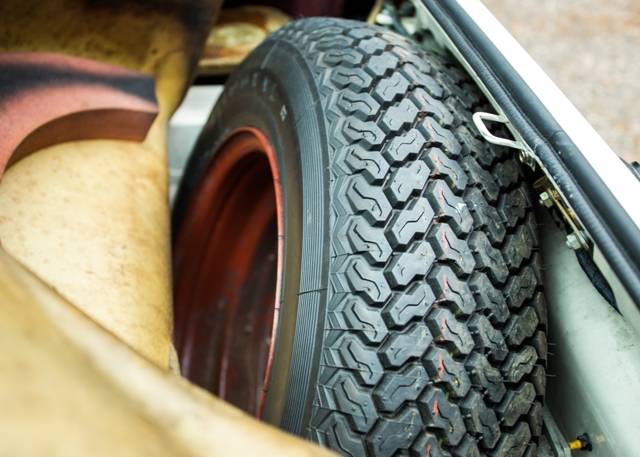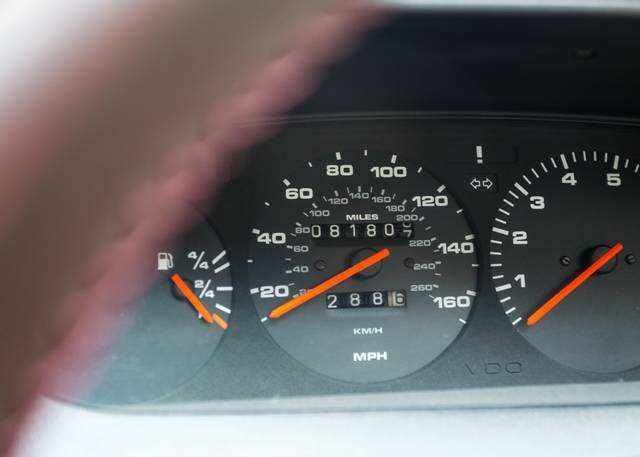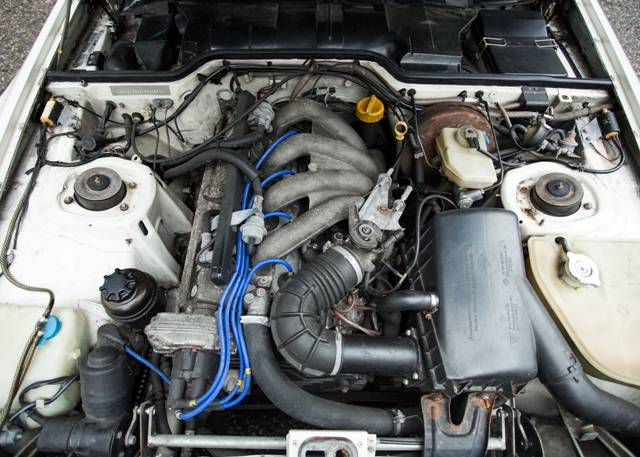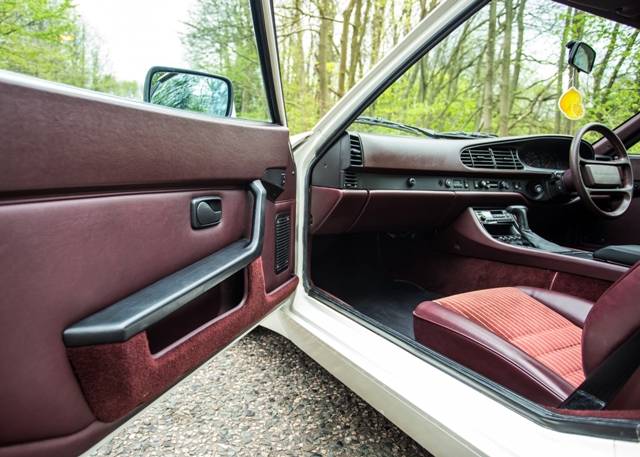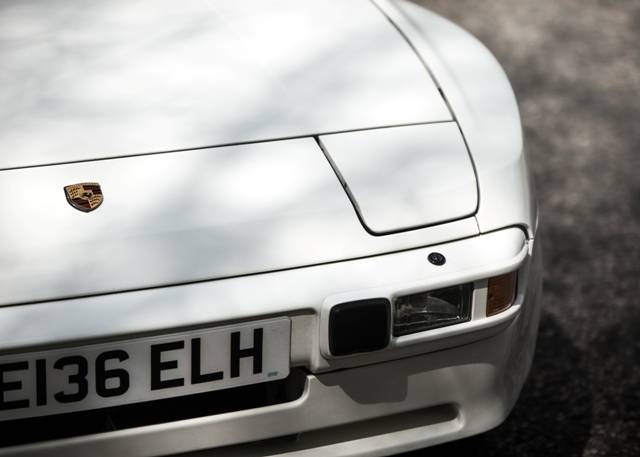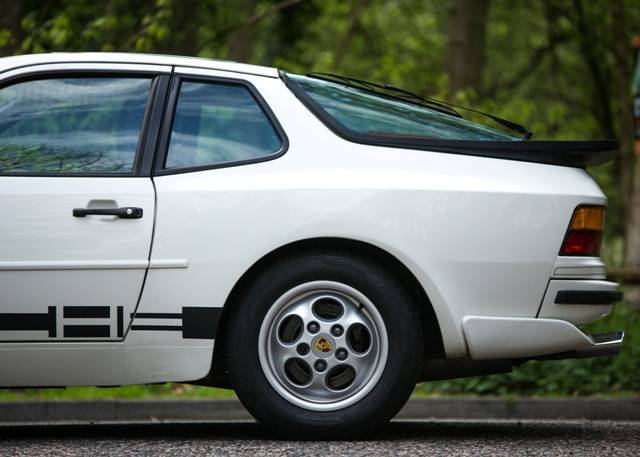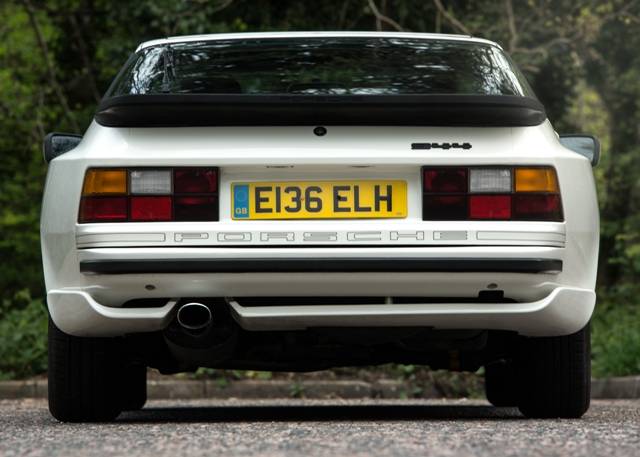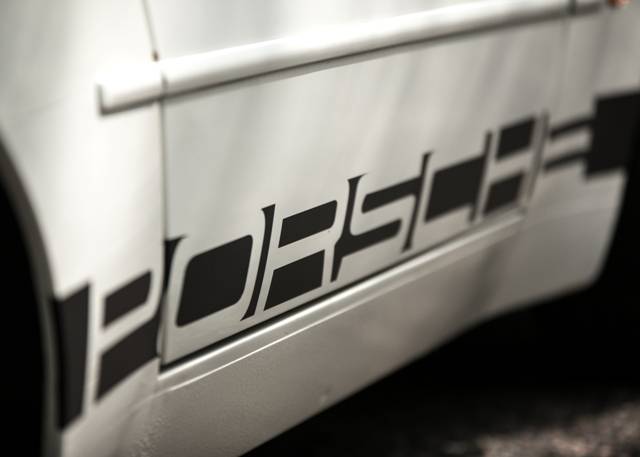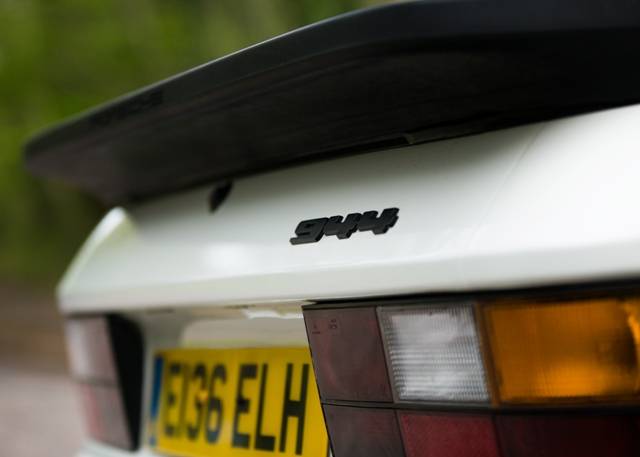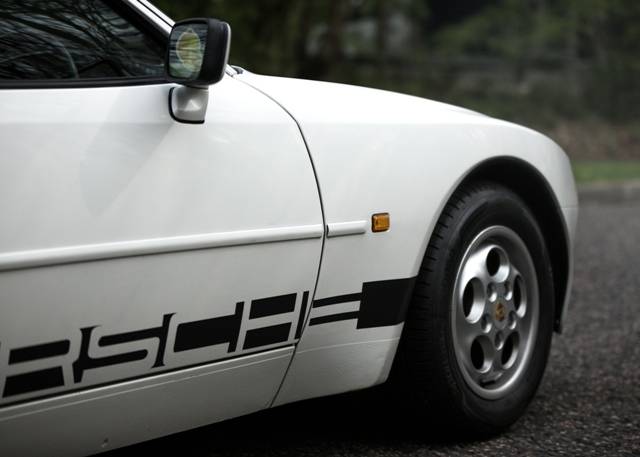 Porsche 944
Dealer

away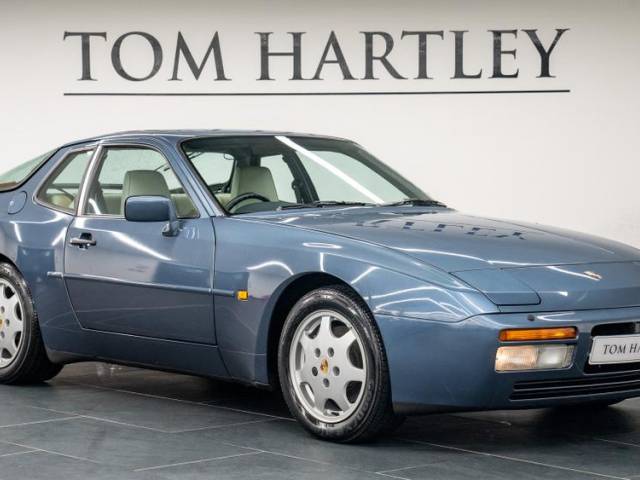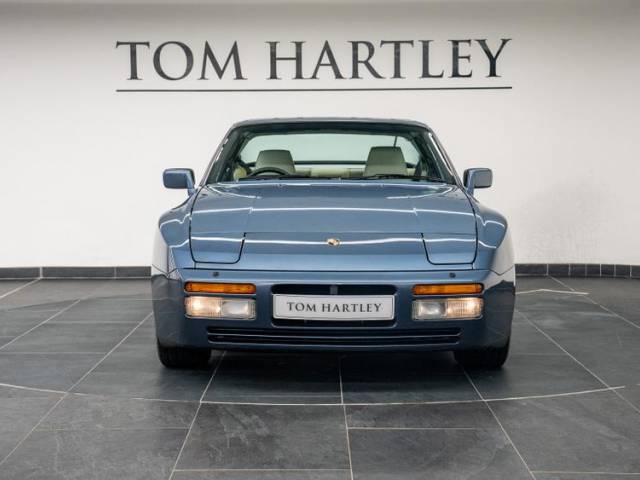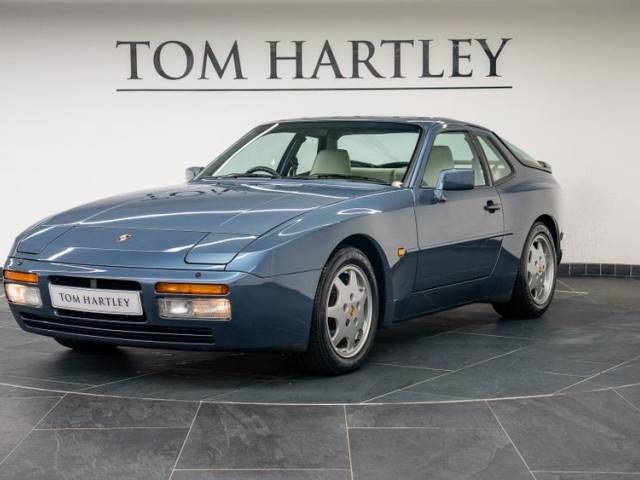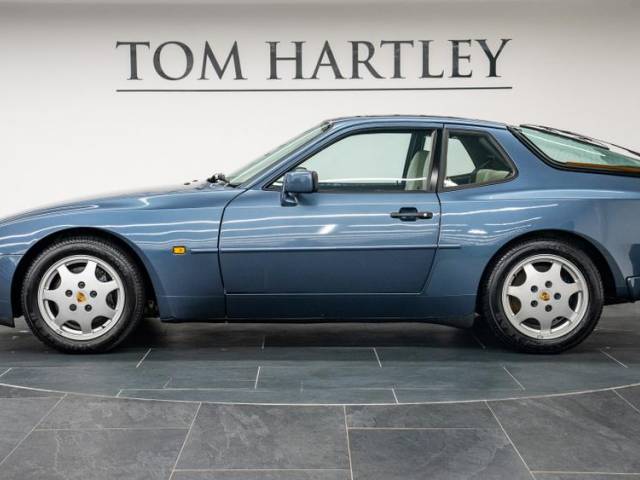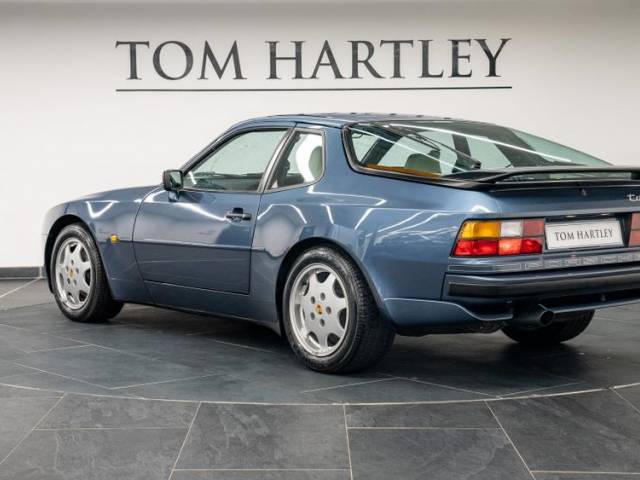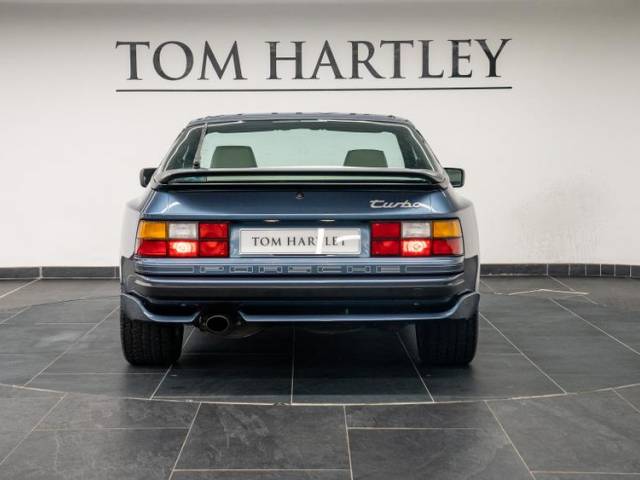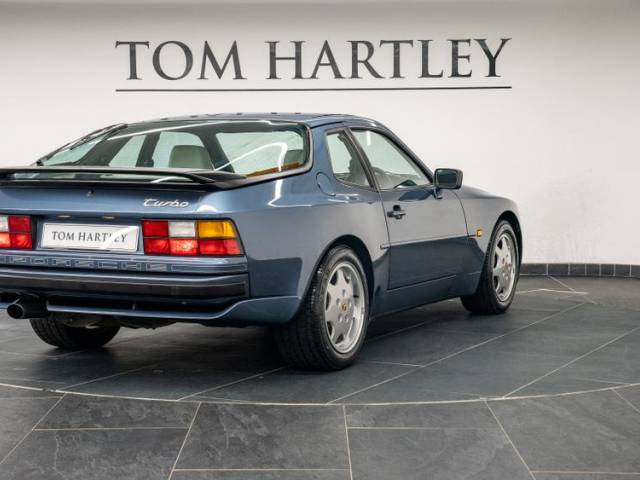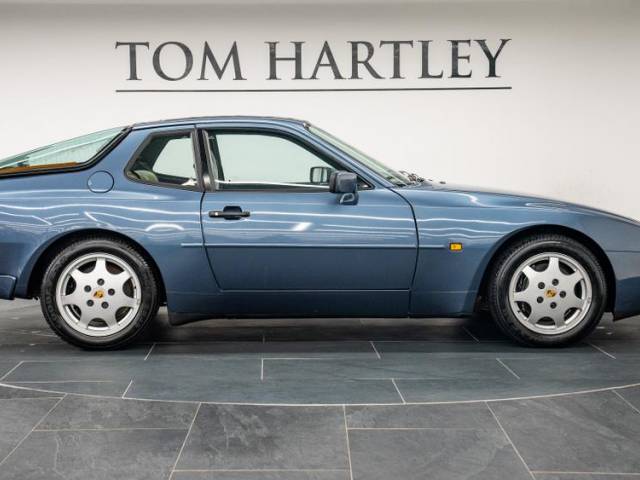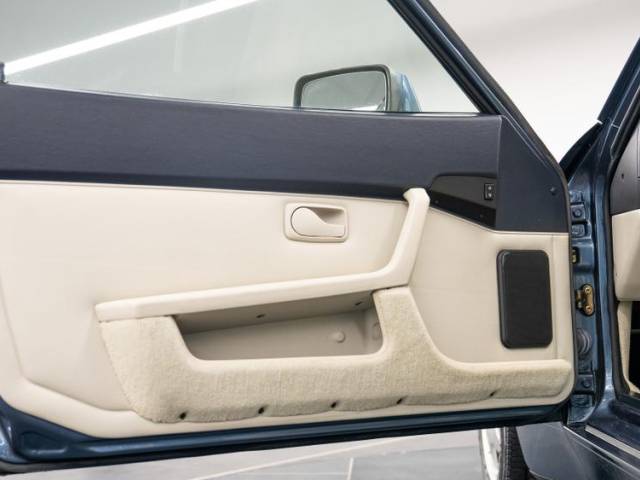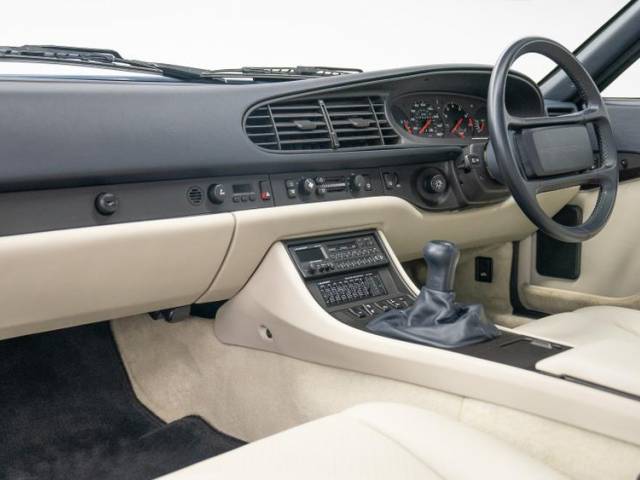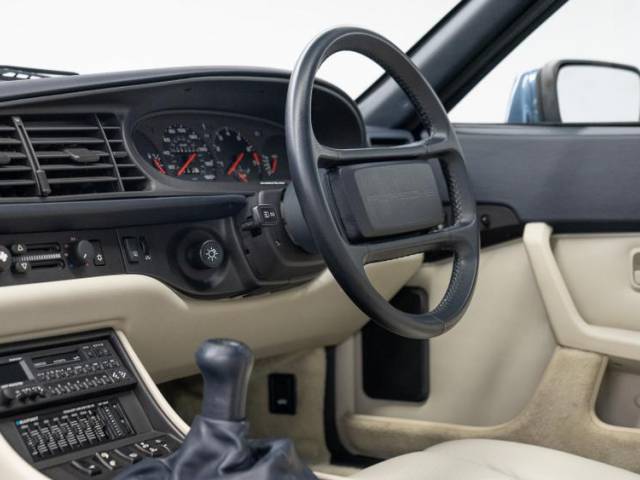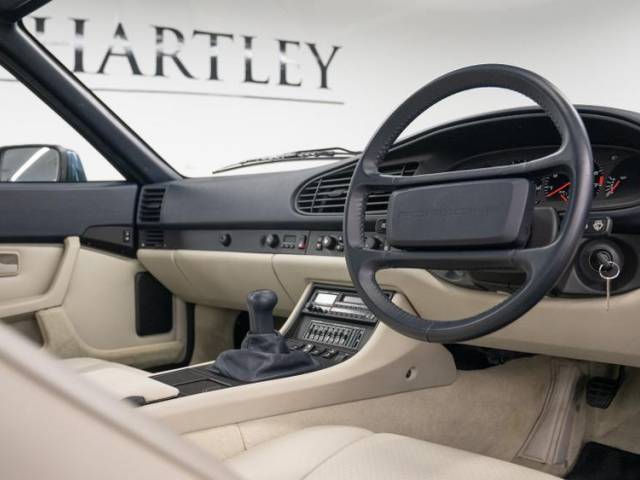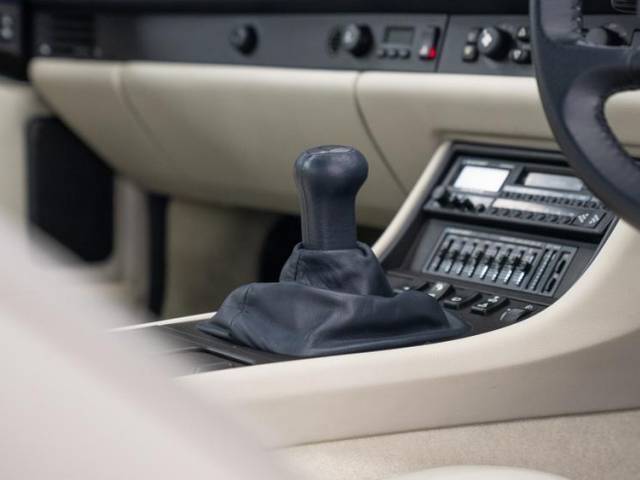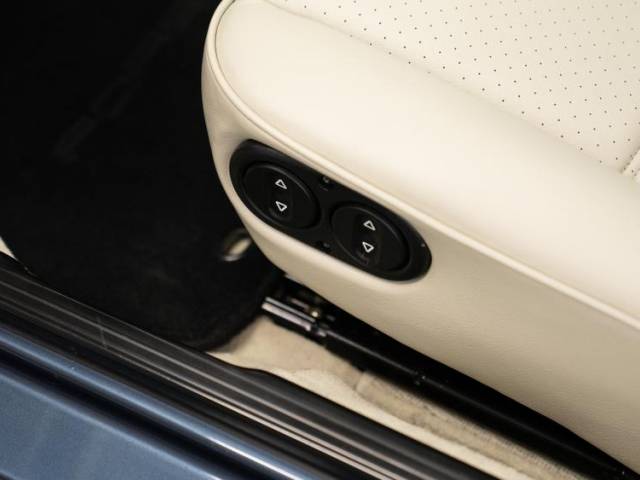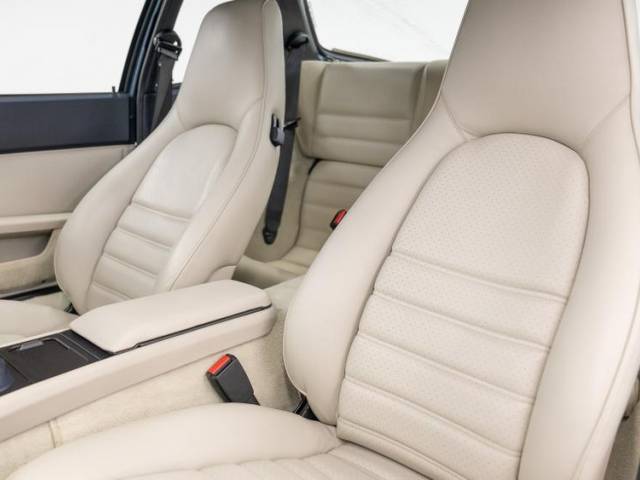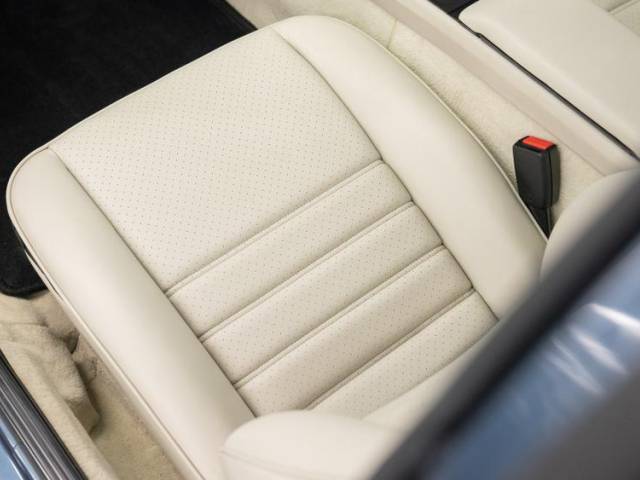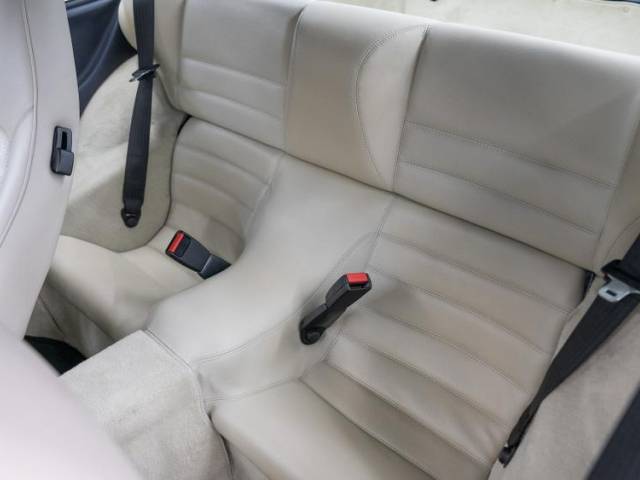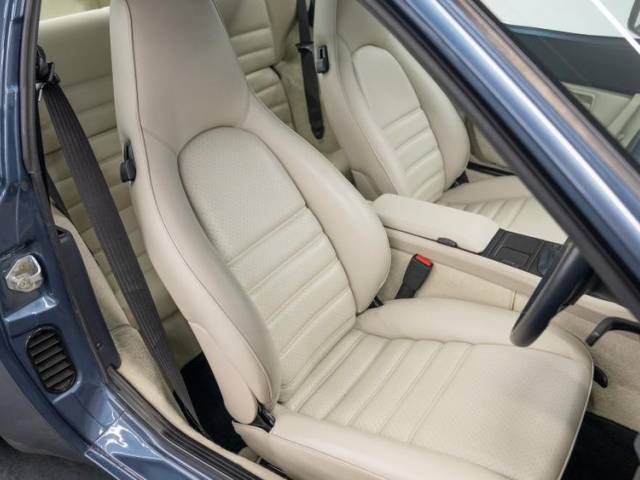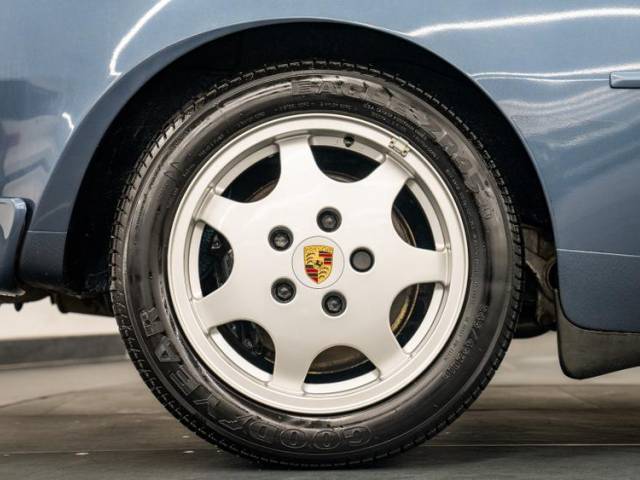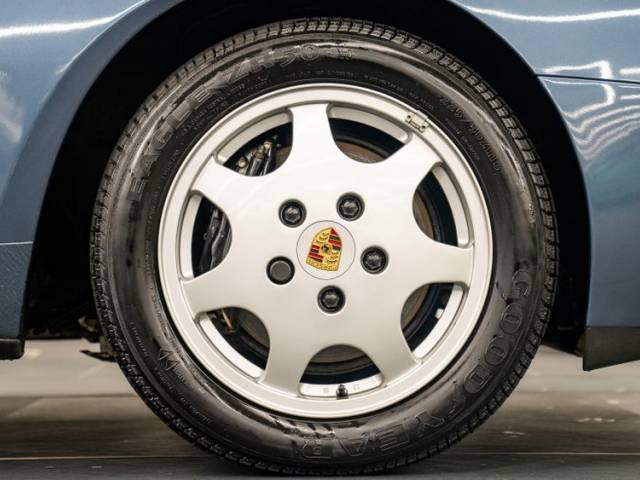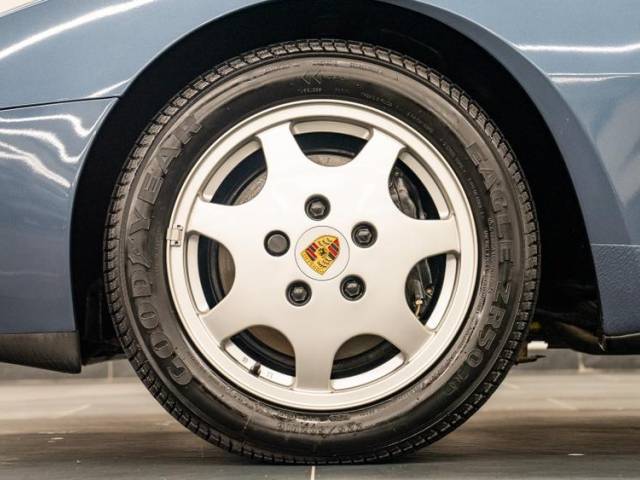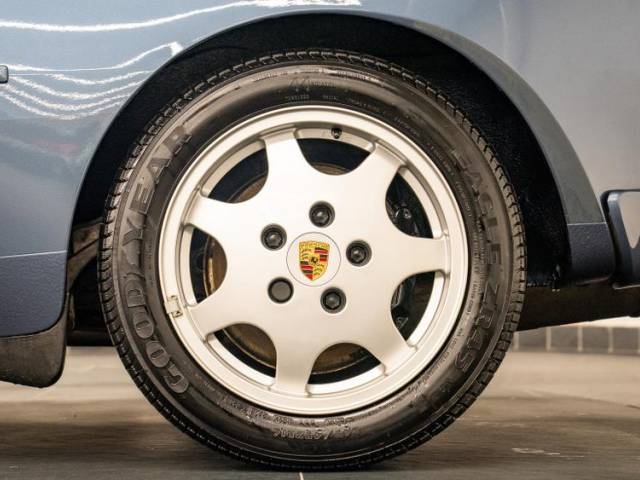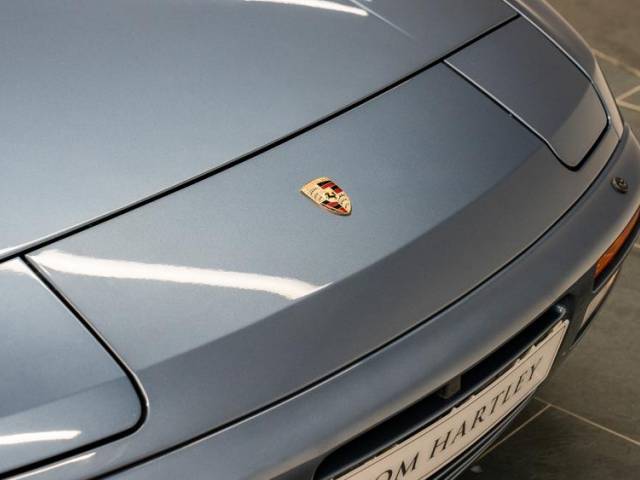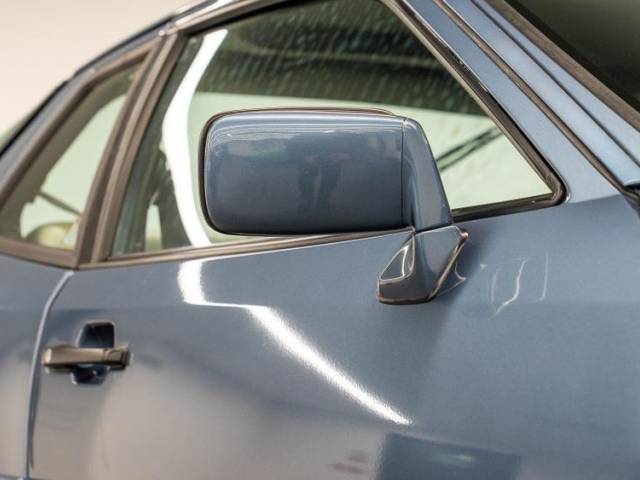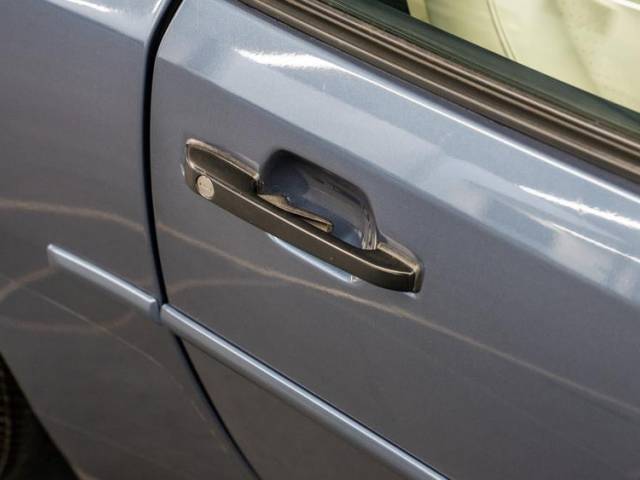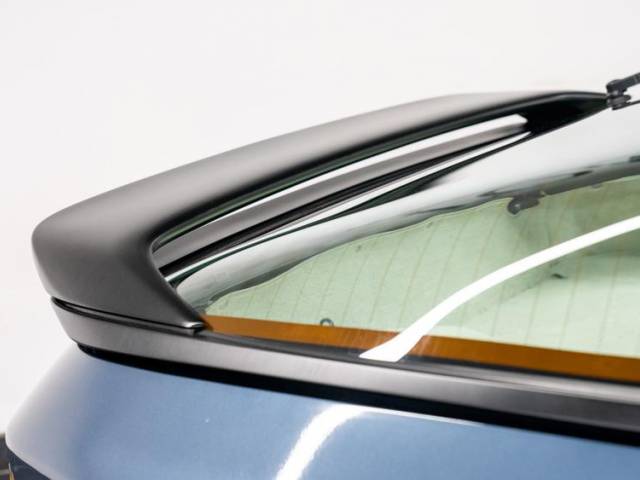 Porsche 944 Turbo
Dealer

away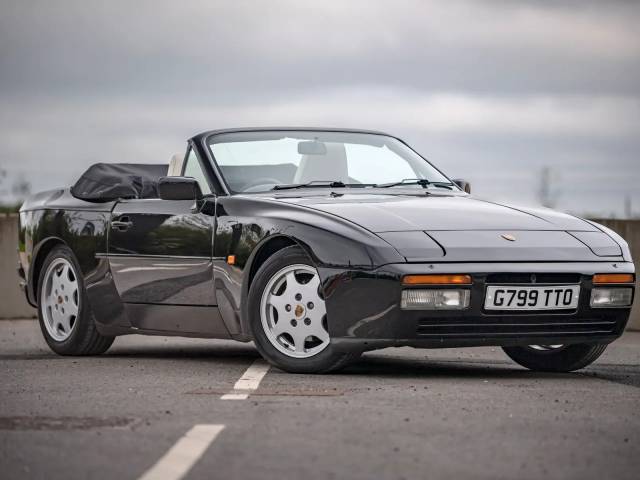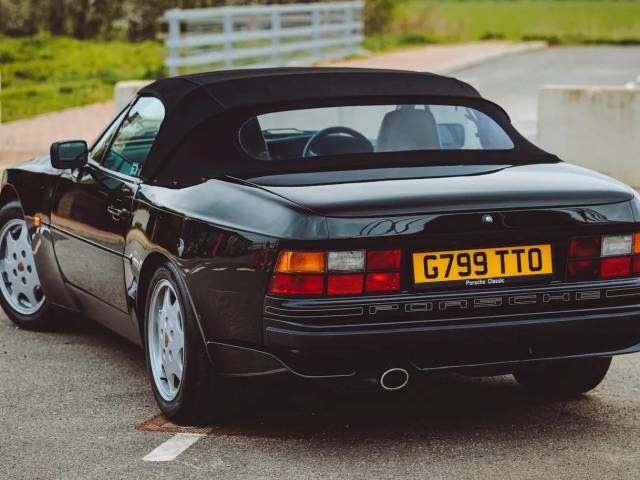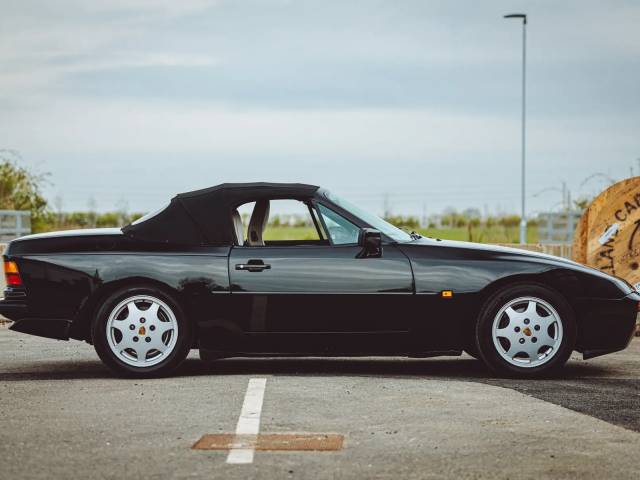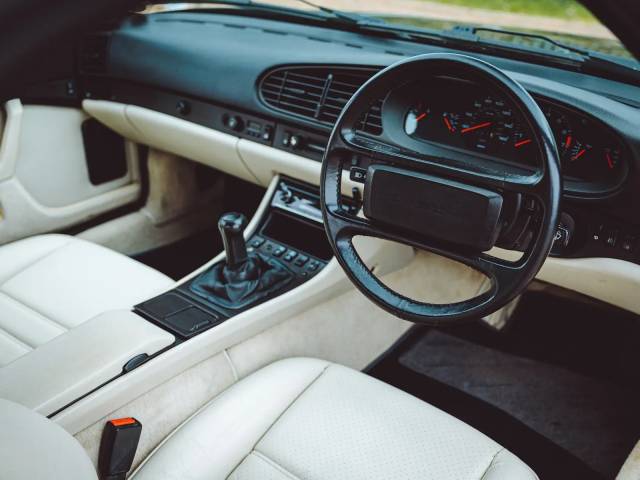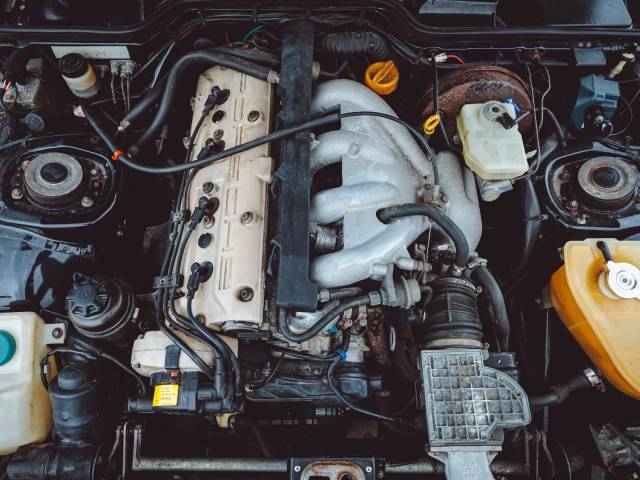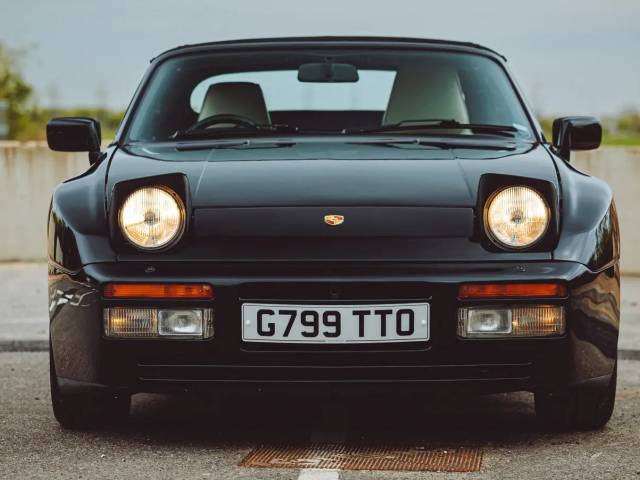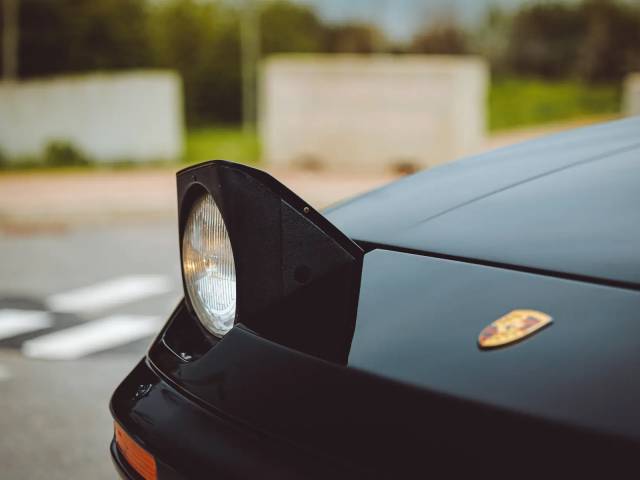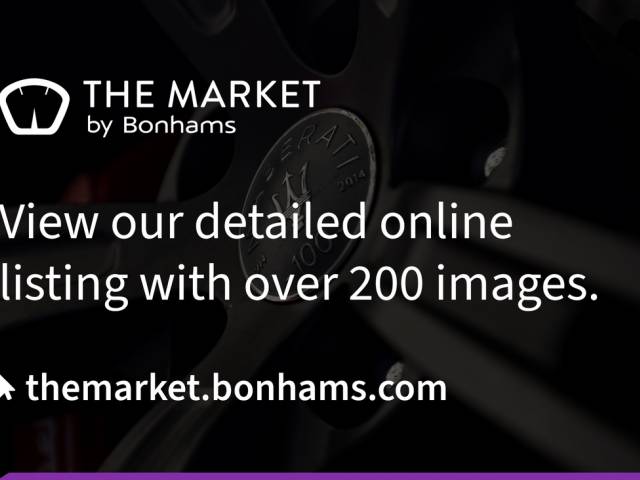 Beautiful Condition - Ready for the Summer
Dealer

away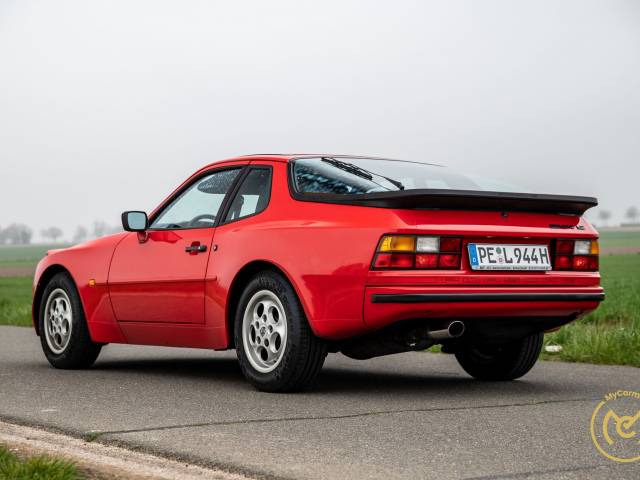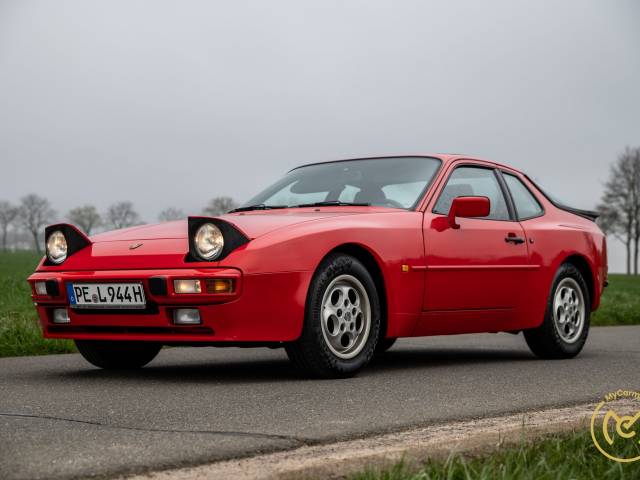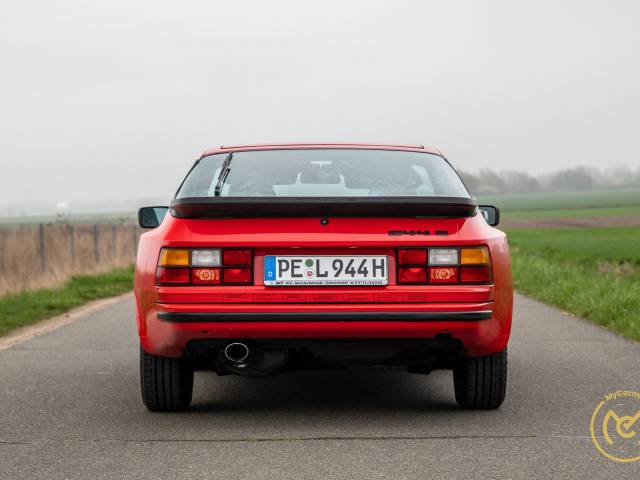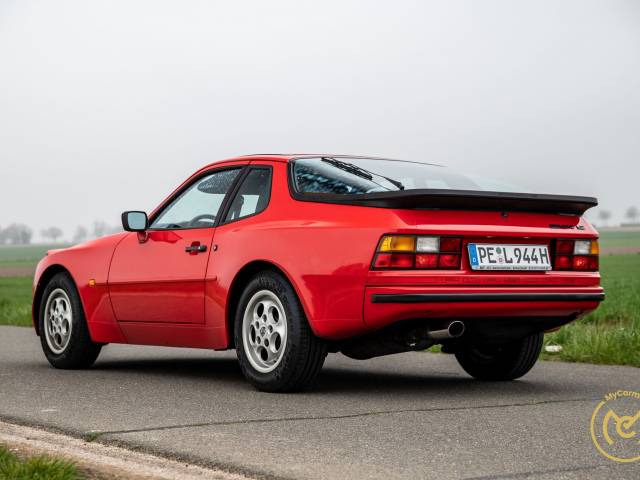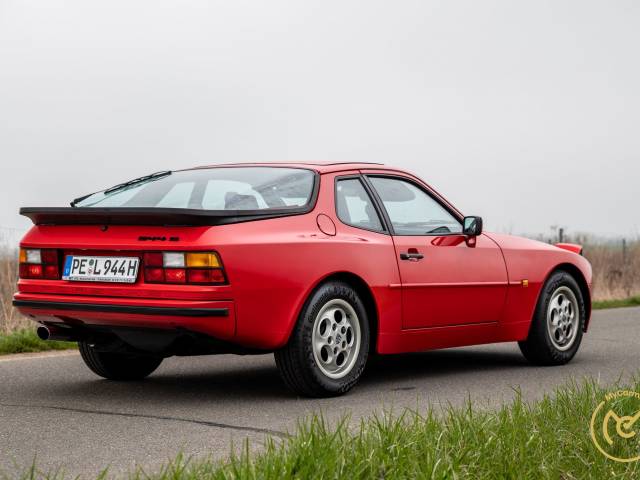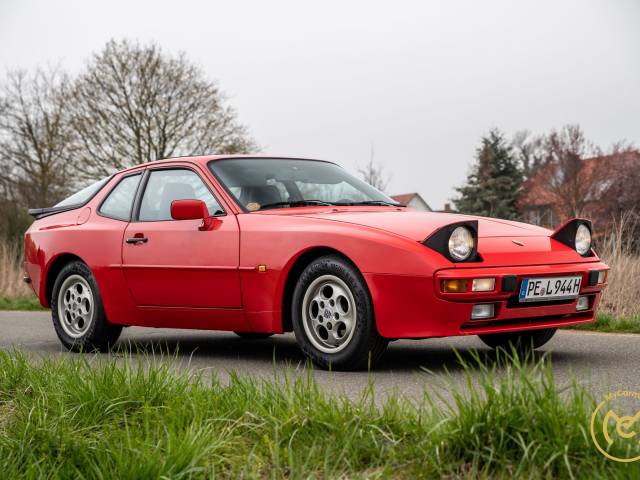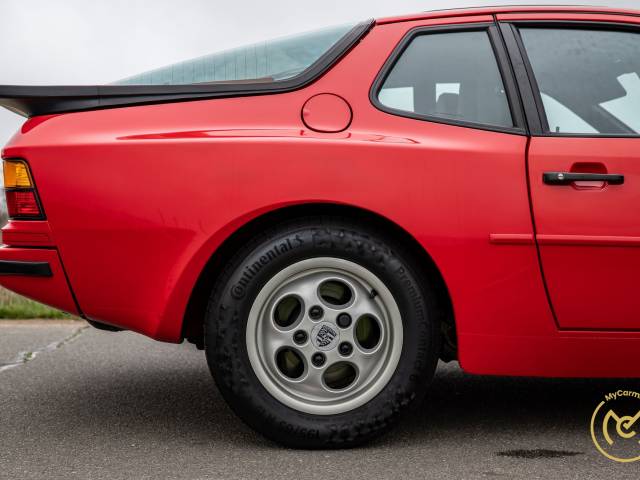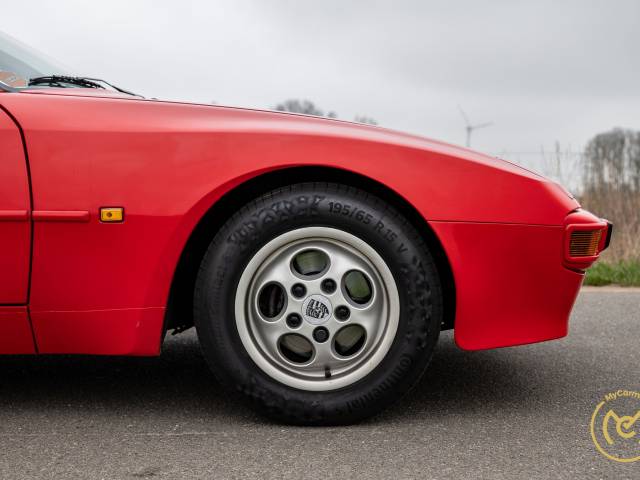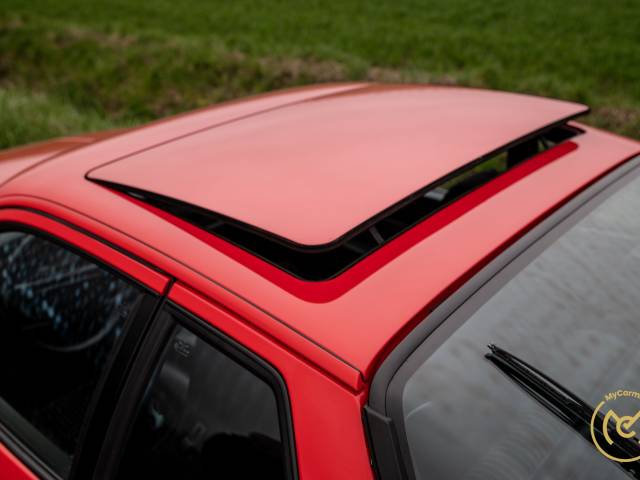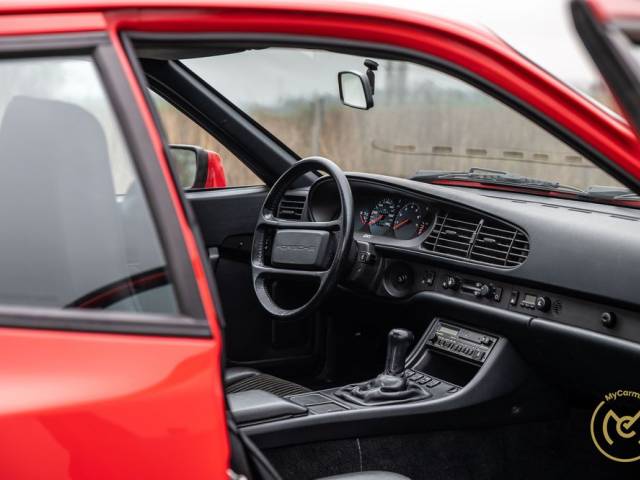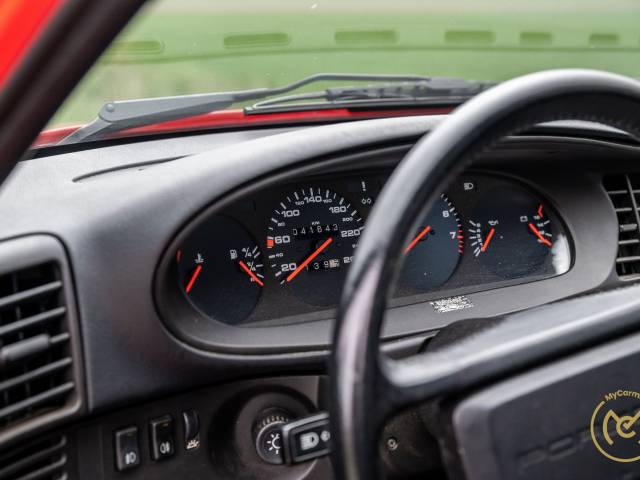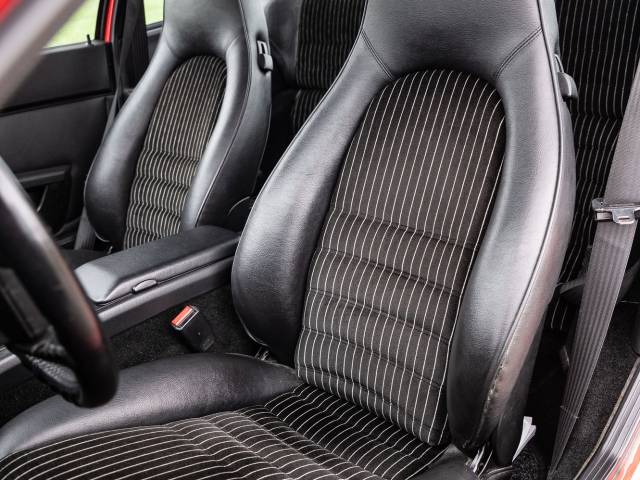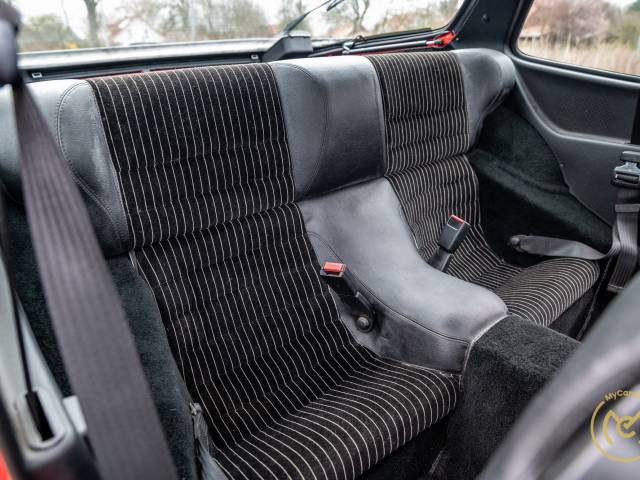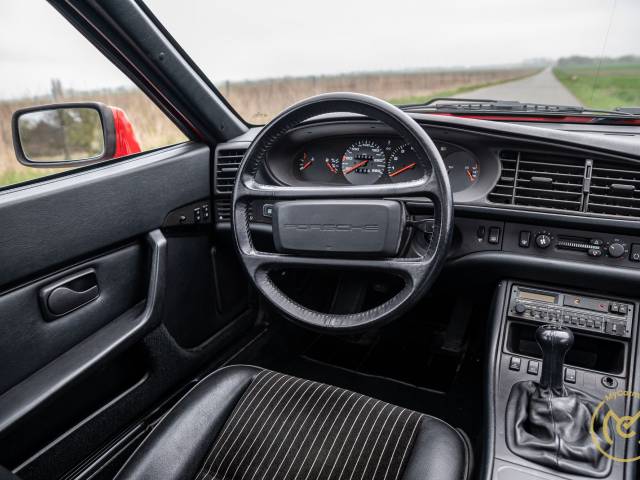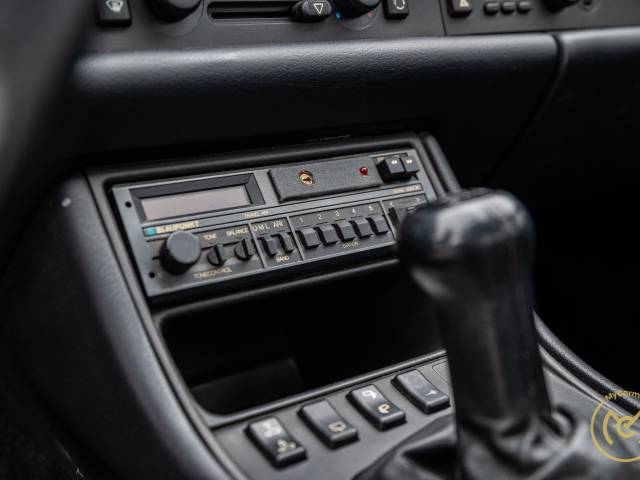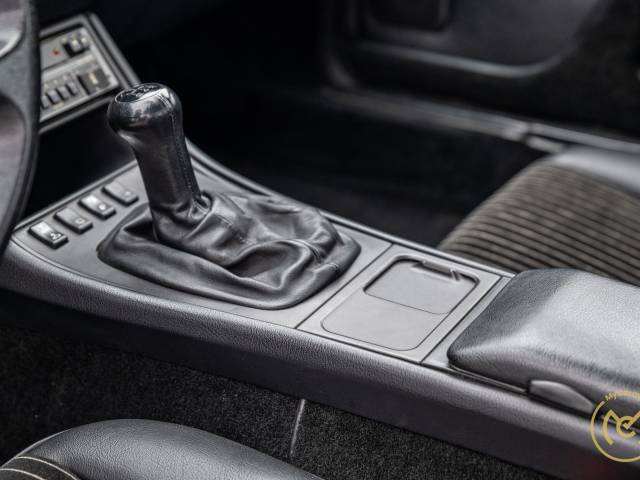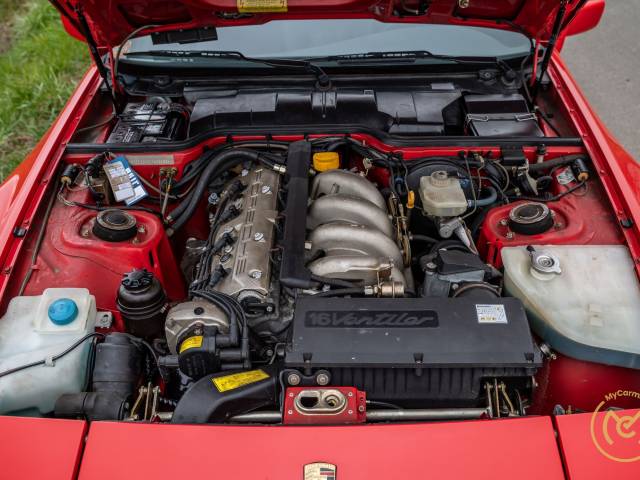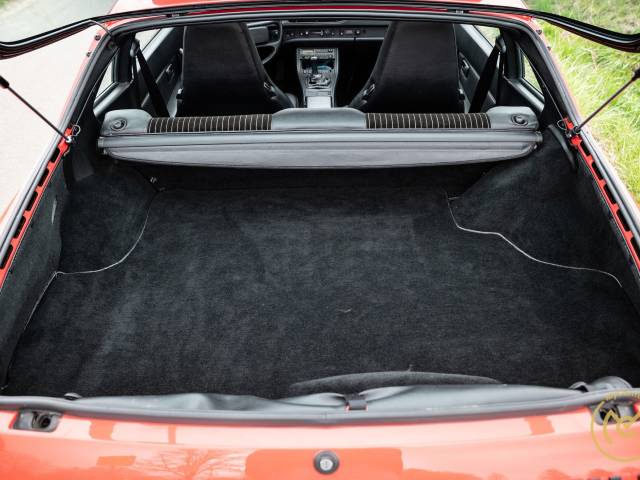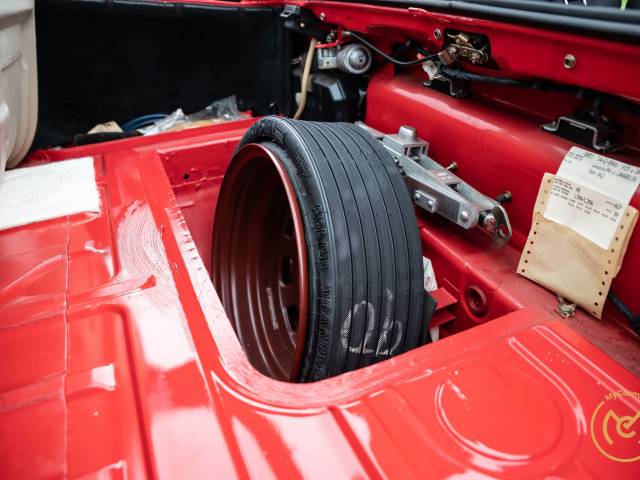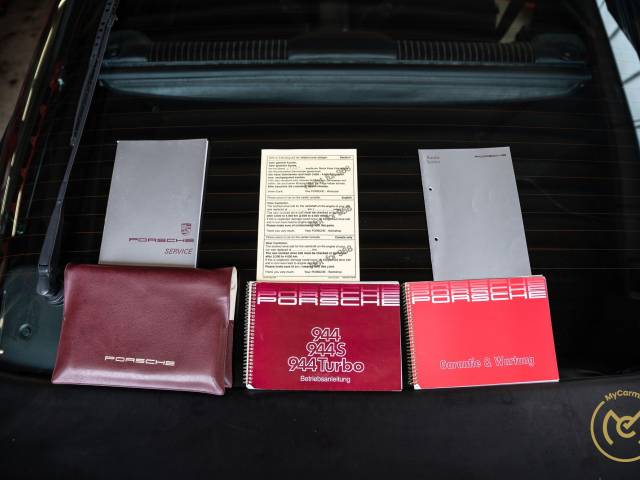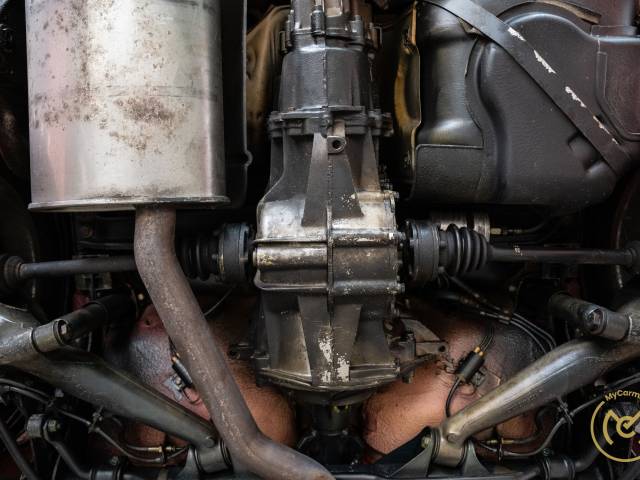 Deu. Auslieferung, 2. Hand, Topzustand, geringe Laufleistung, Historie Service
Dealer

away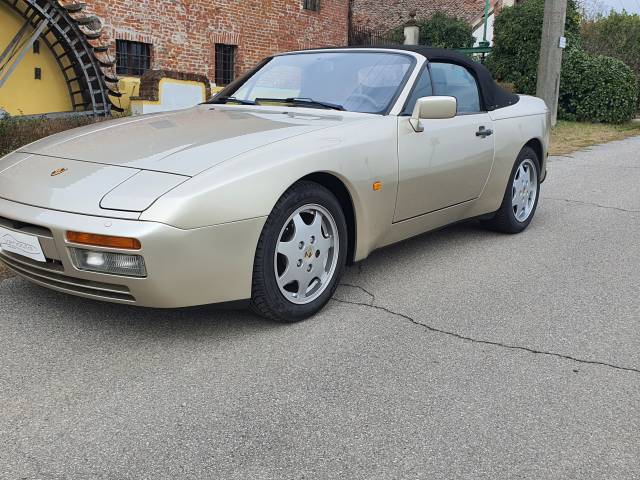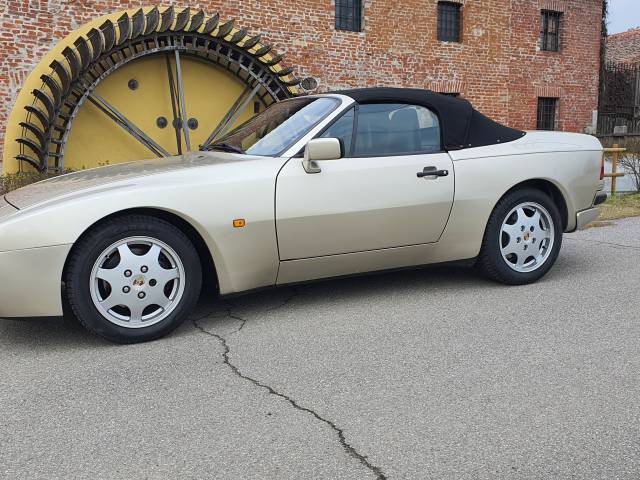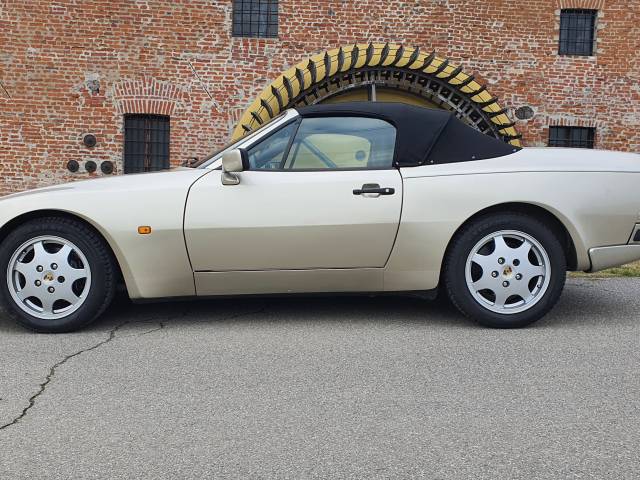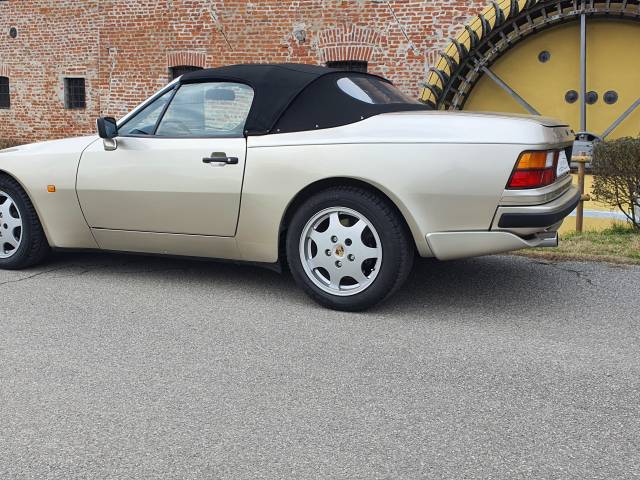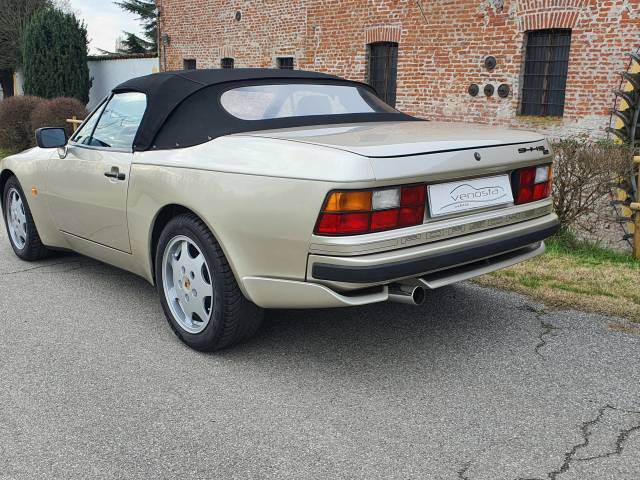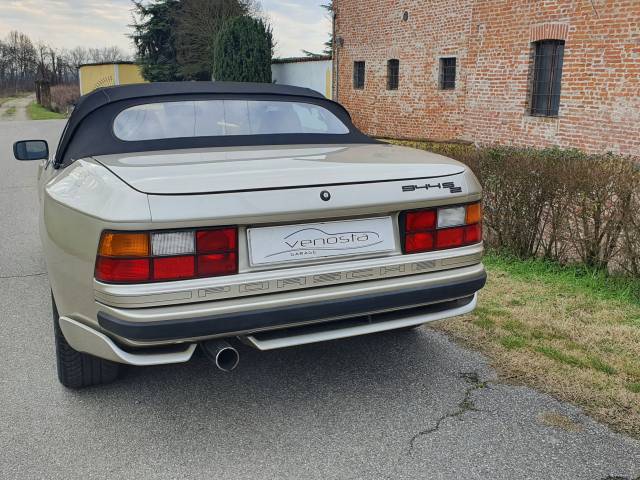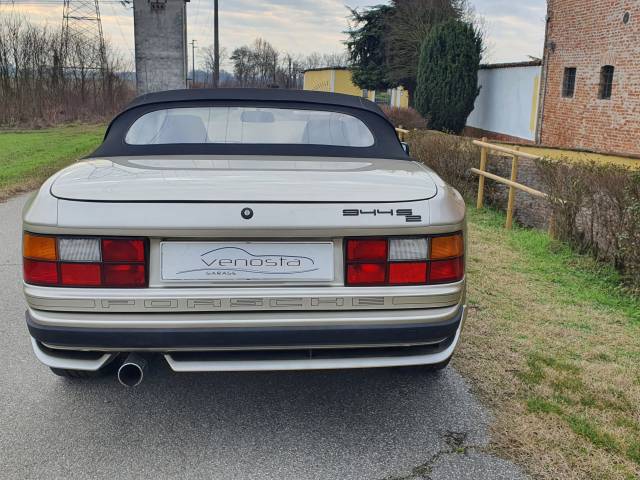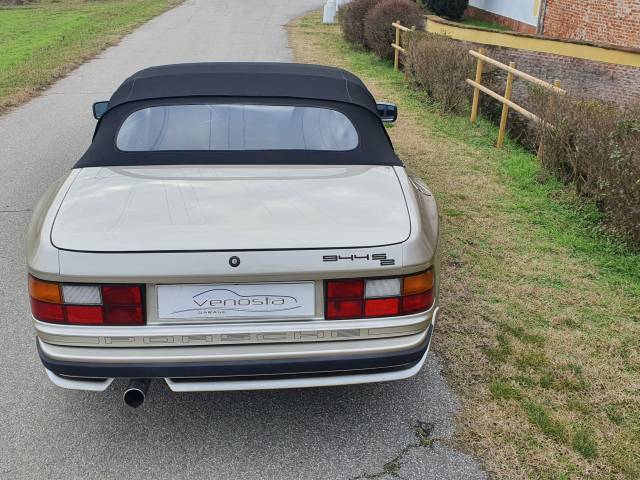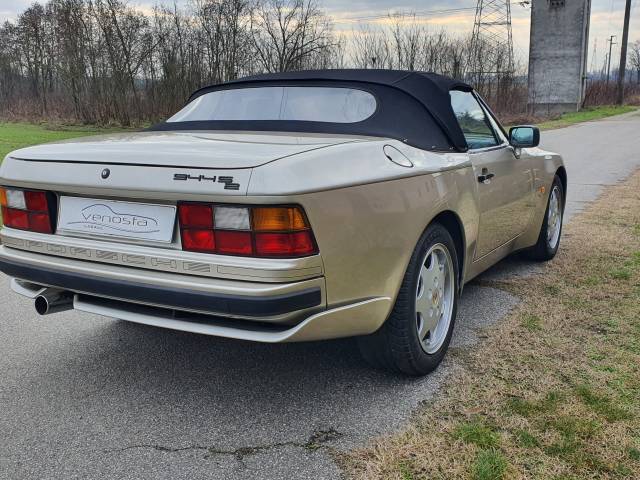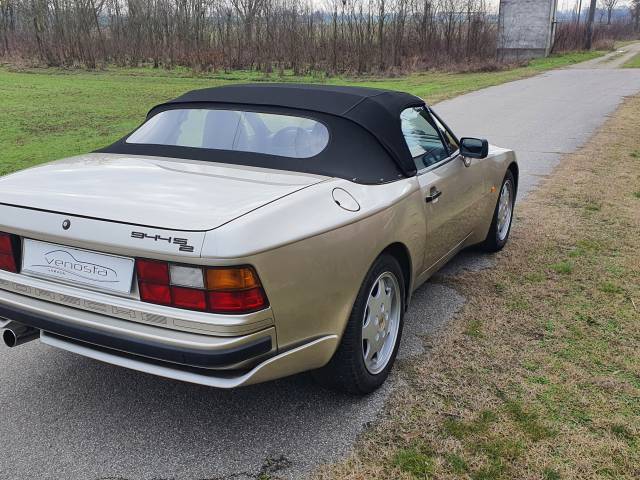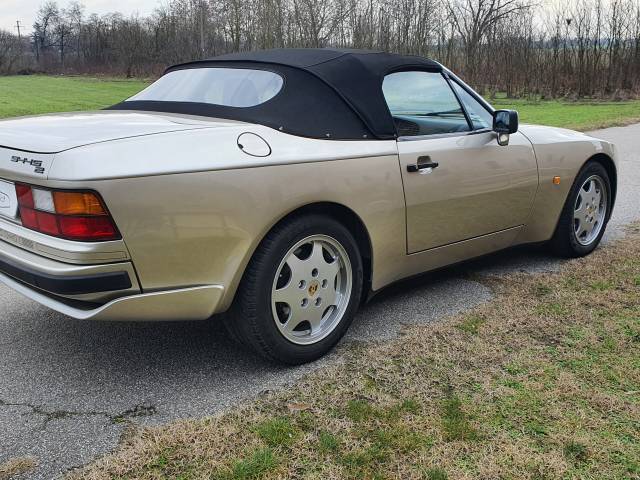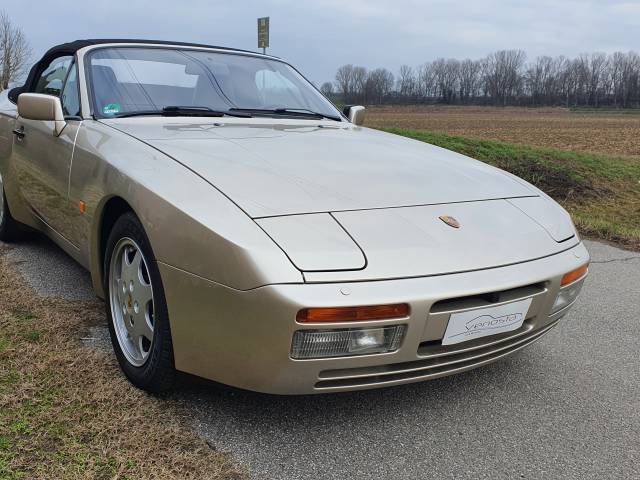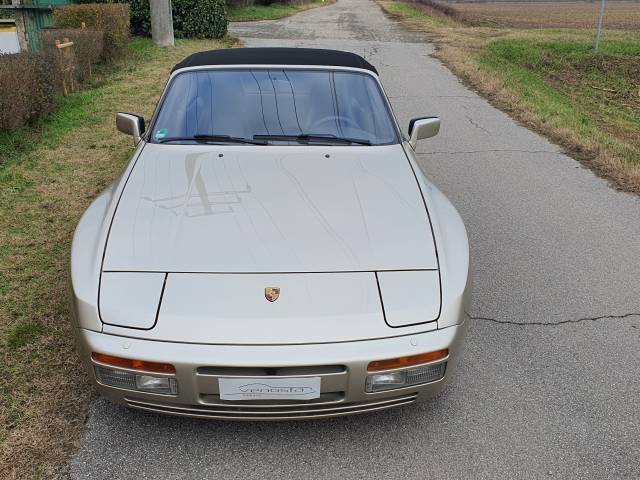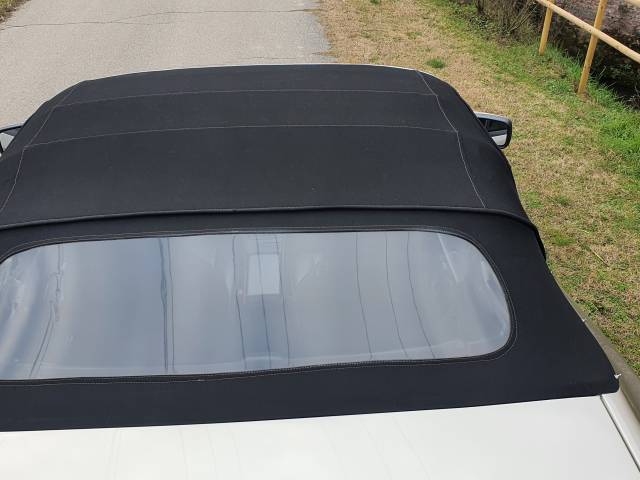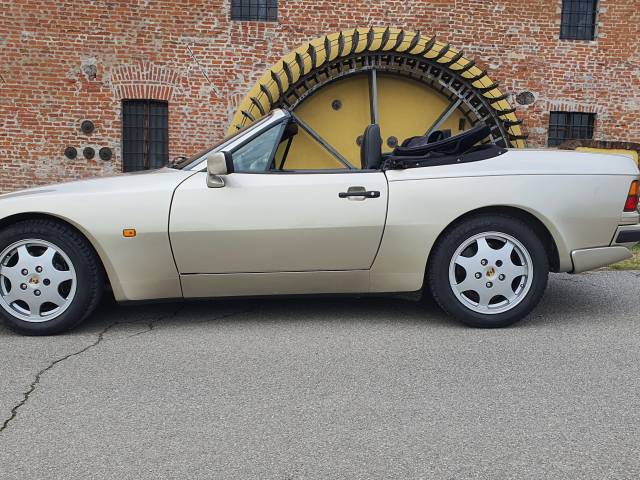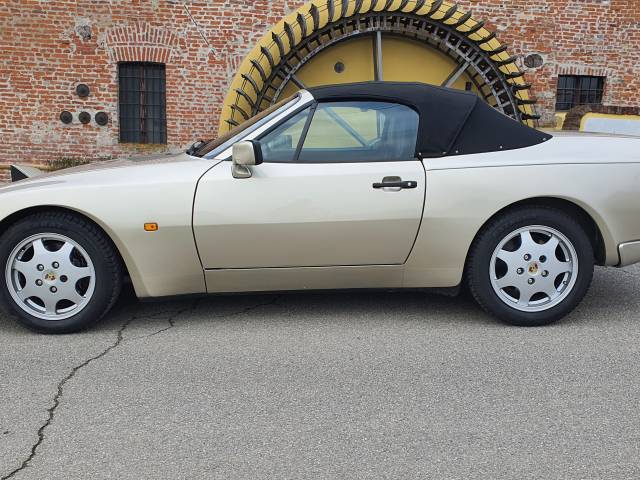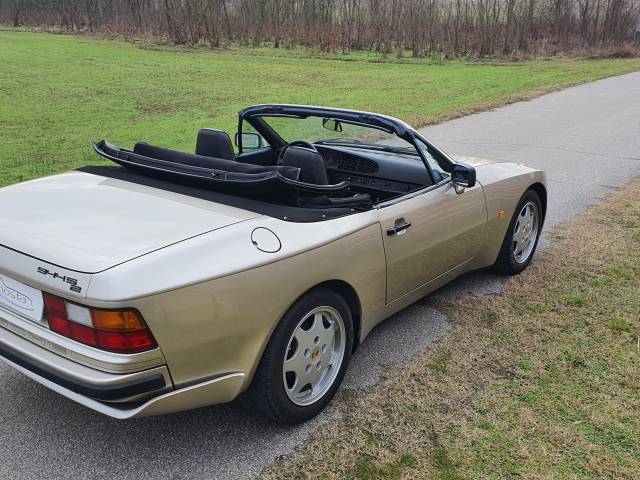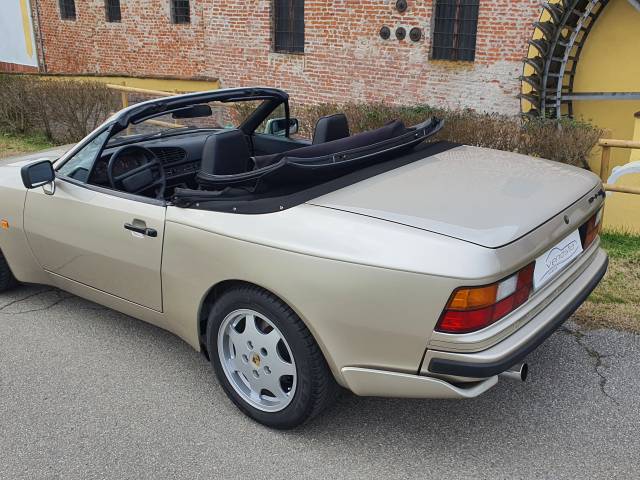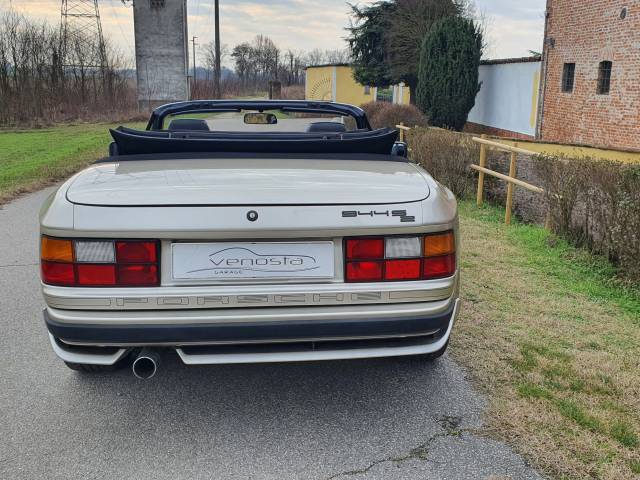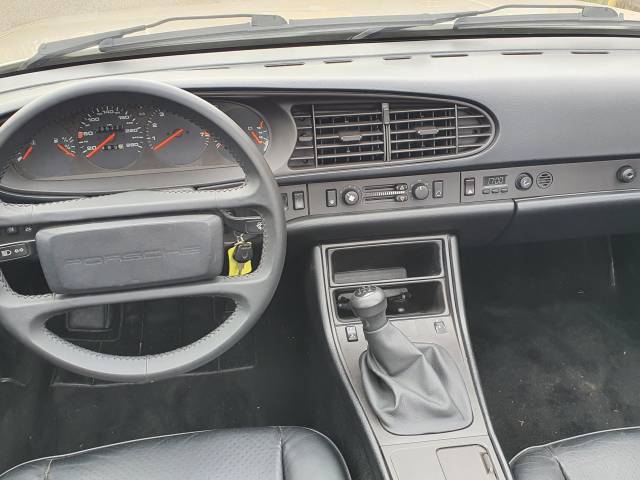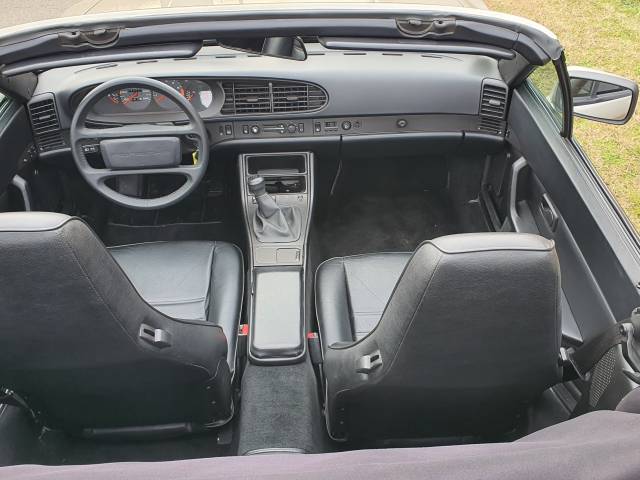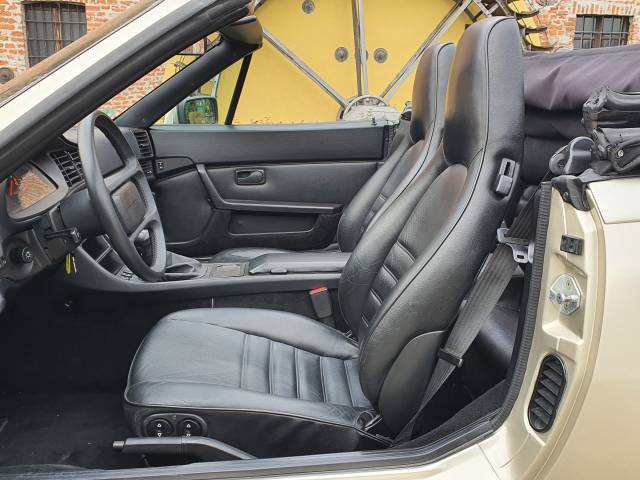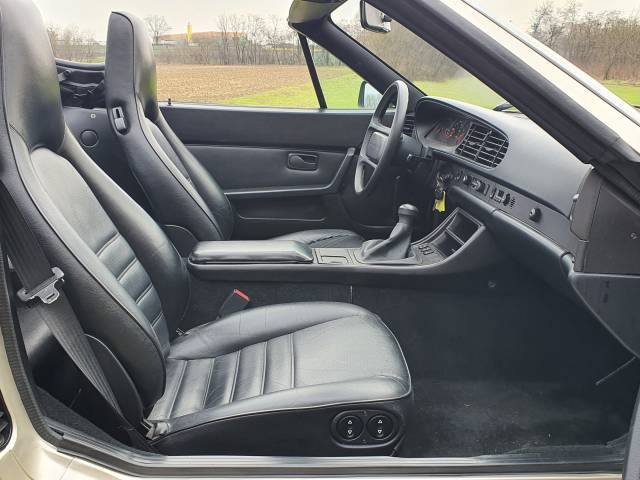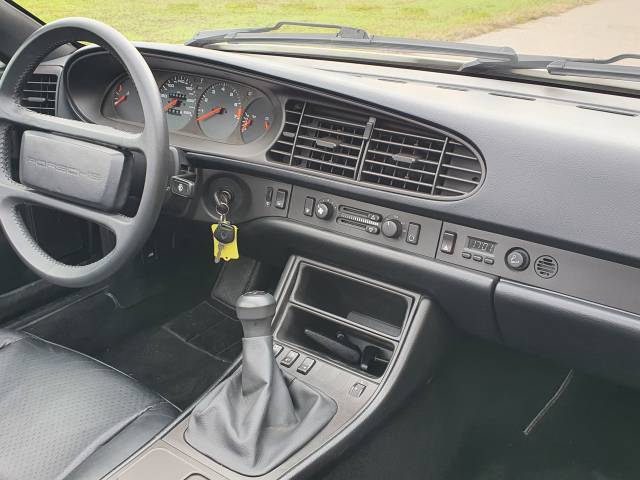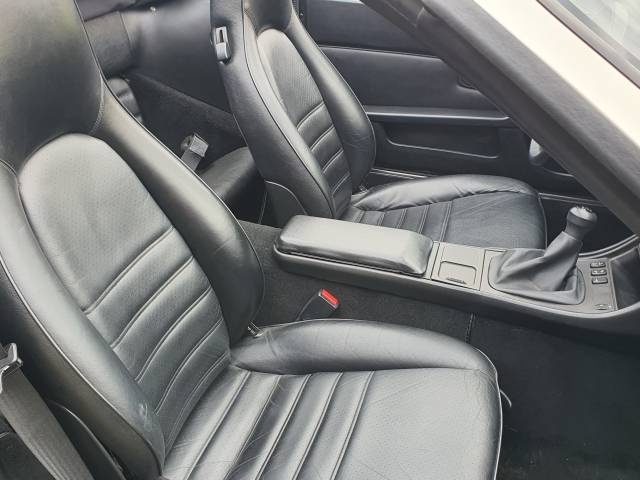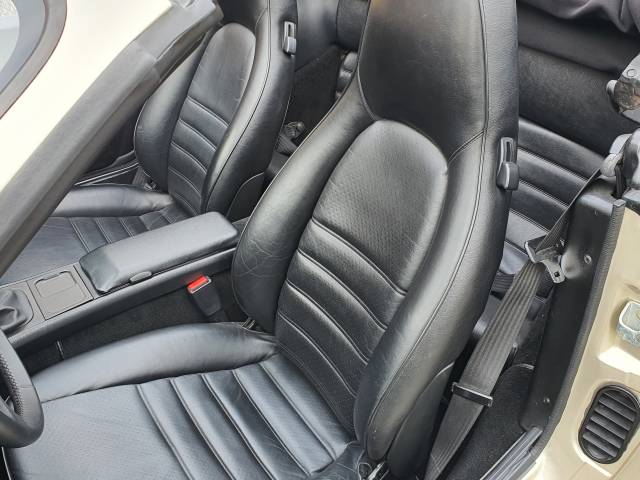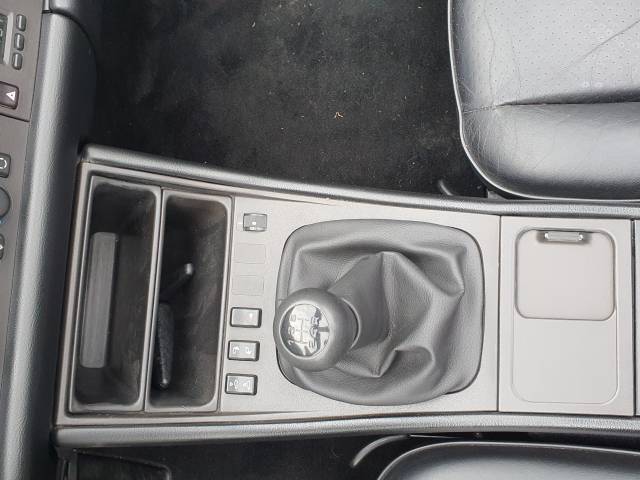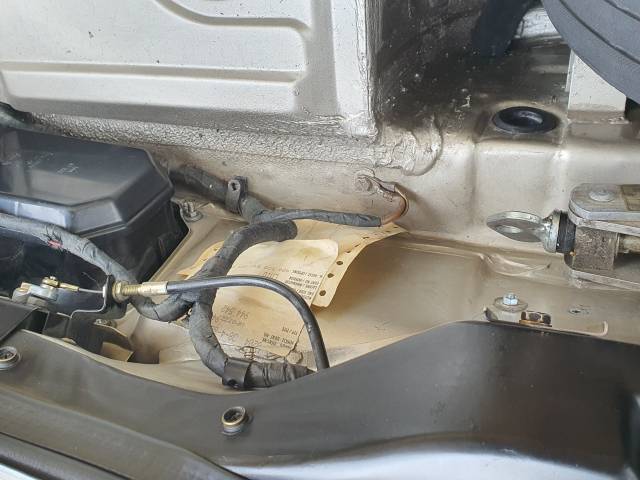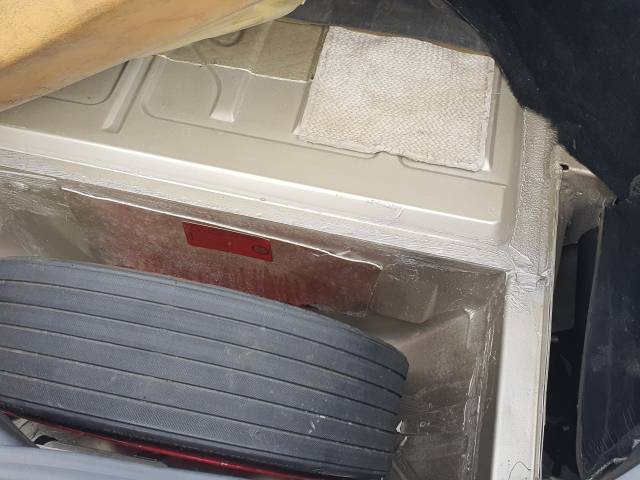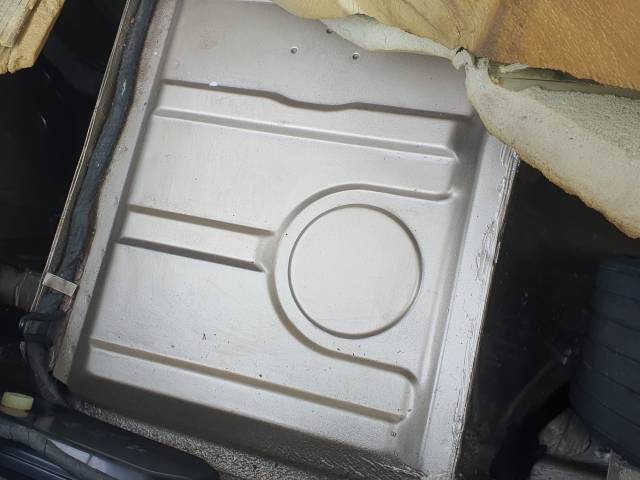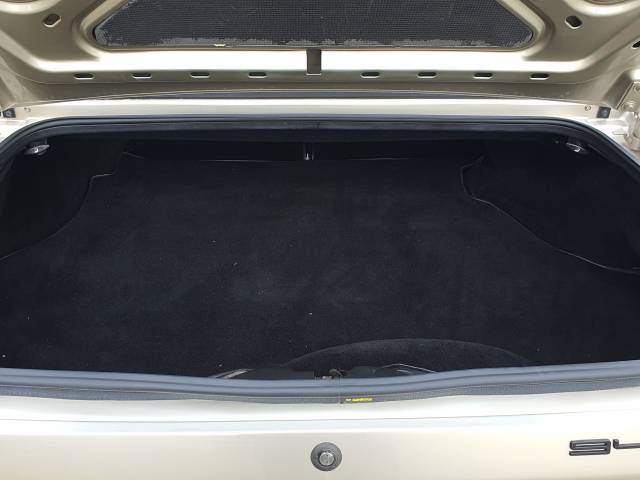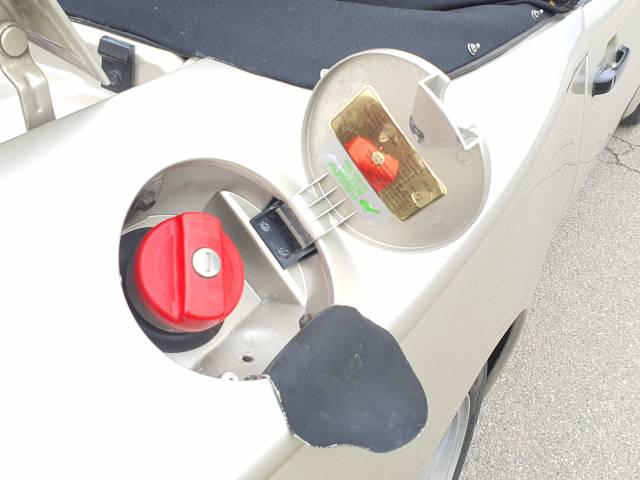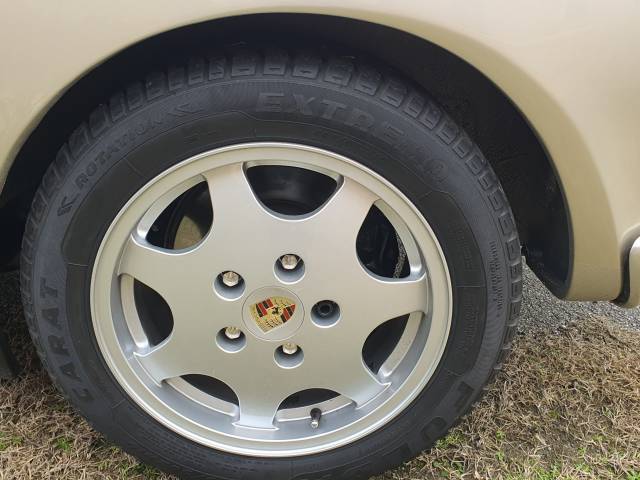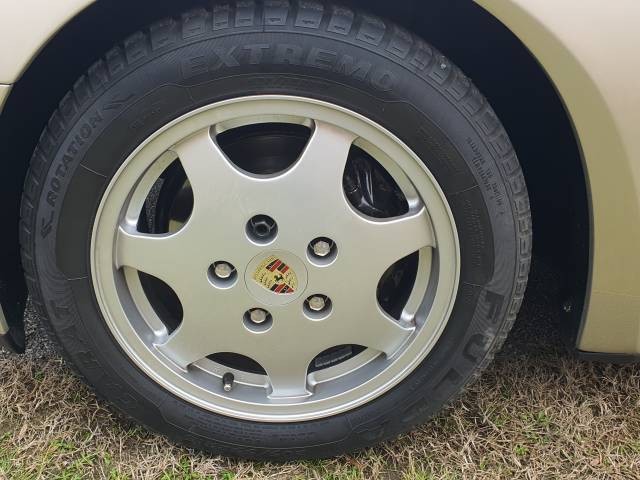 Auto eccezionale
Dealer

away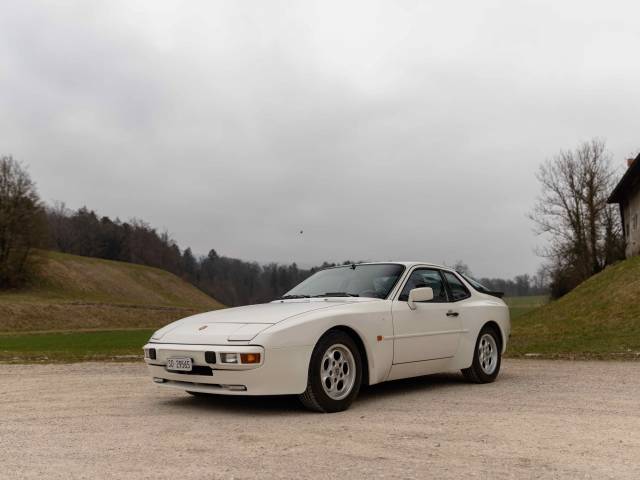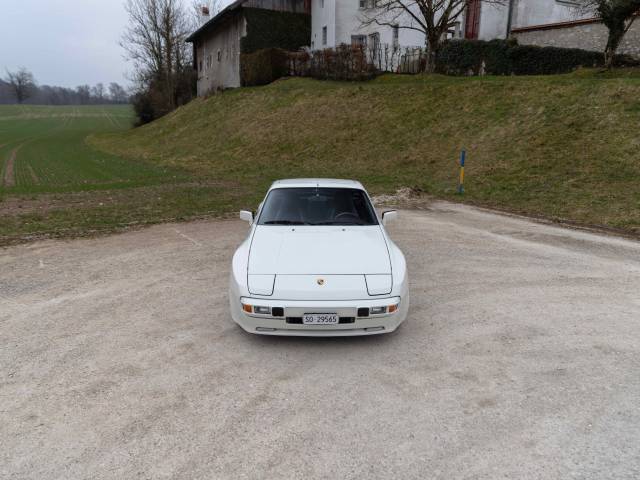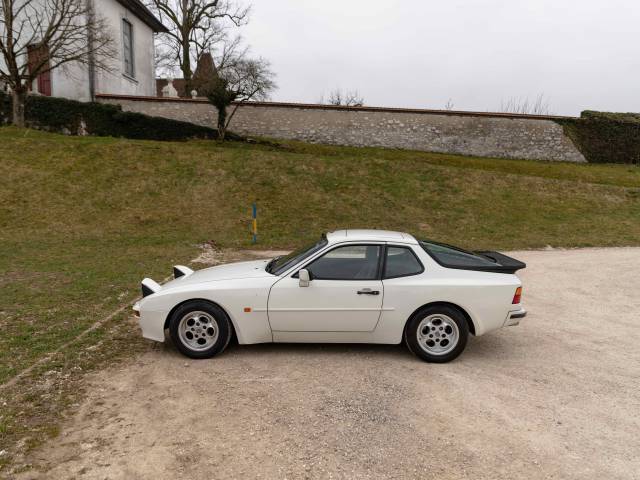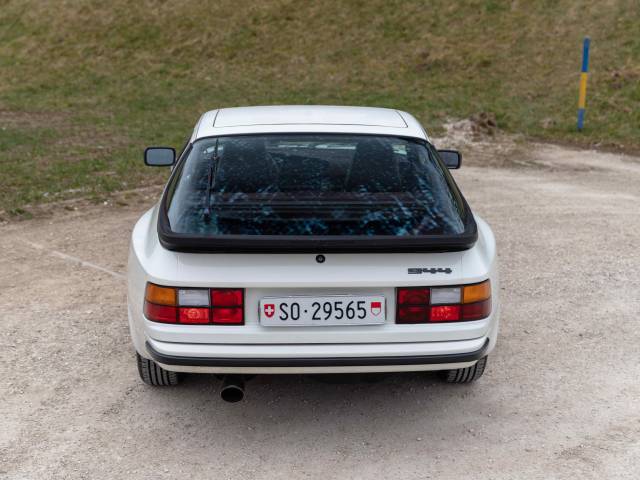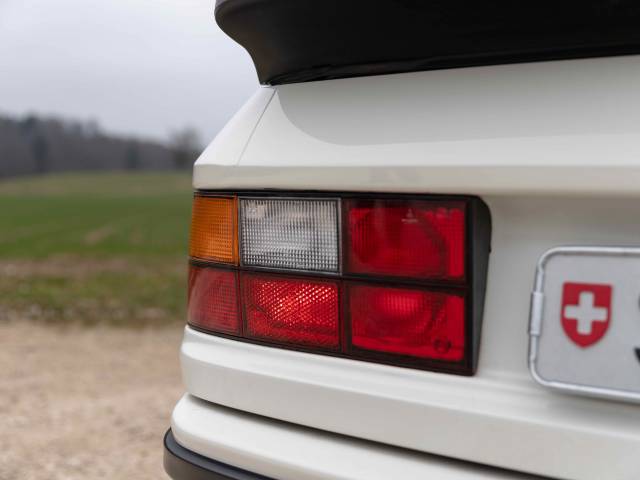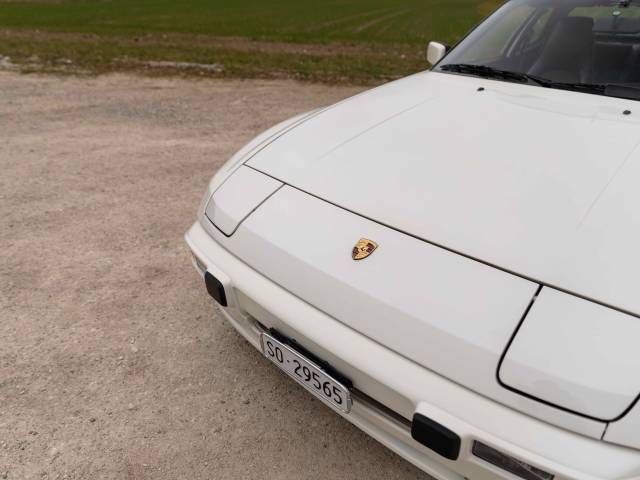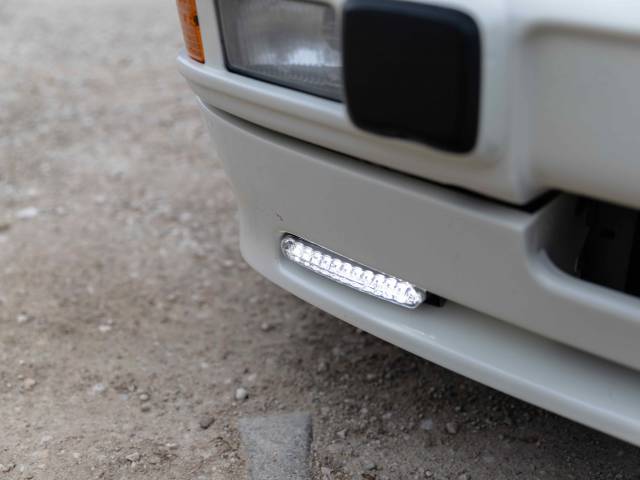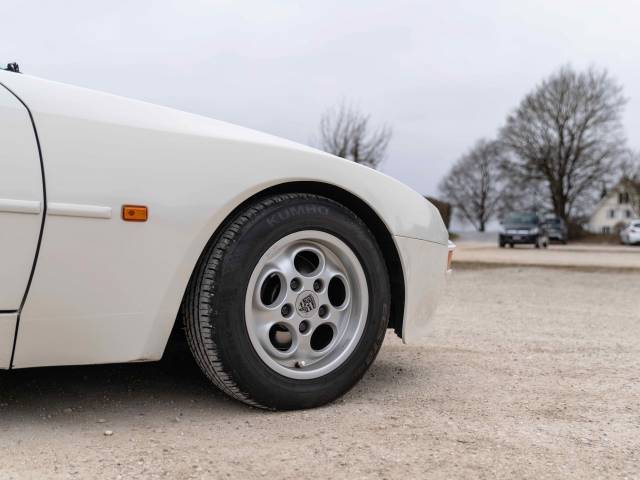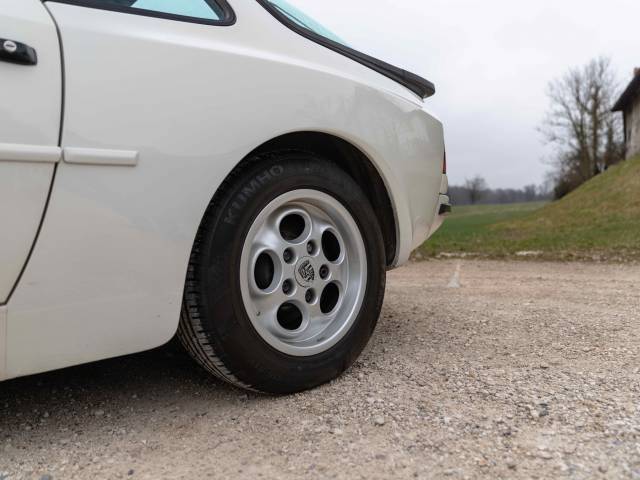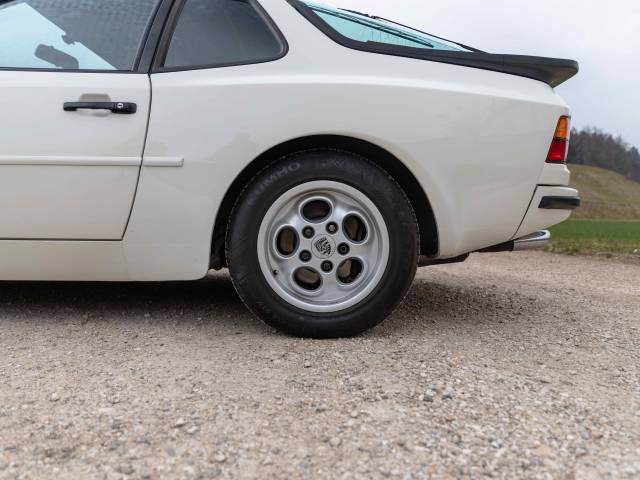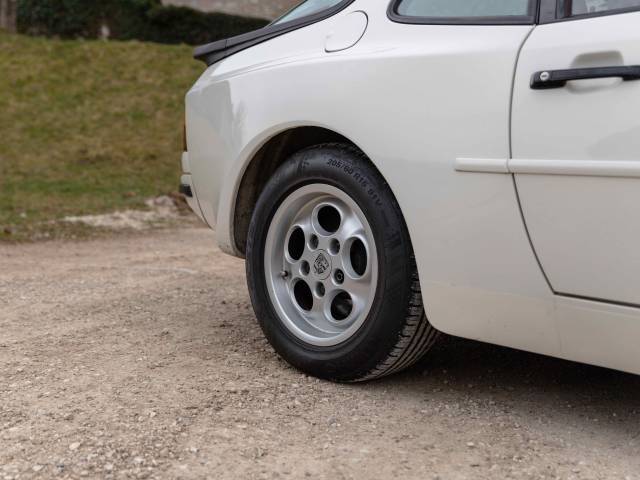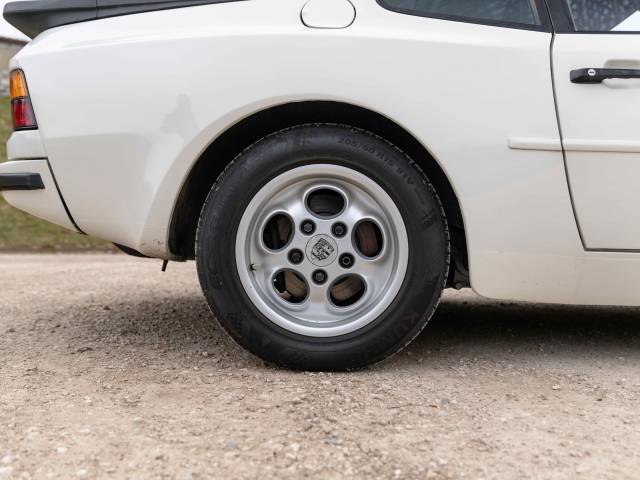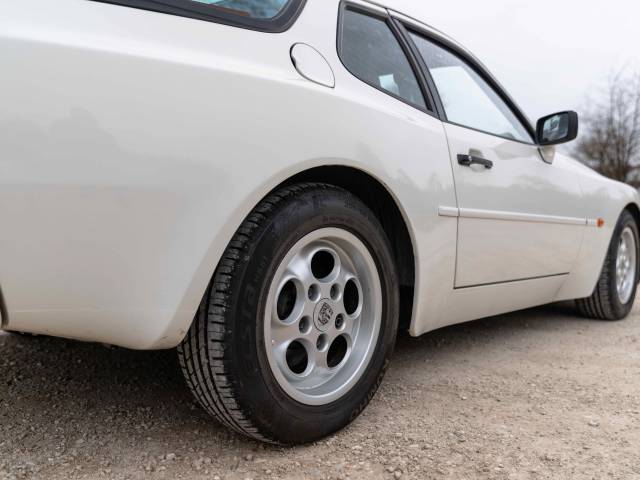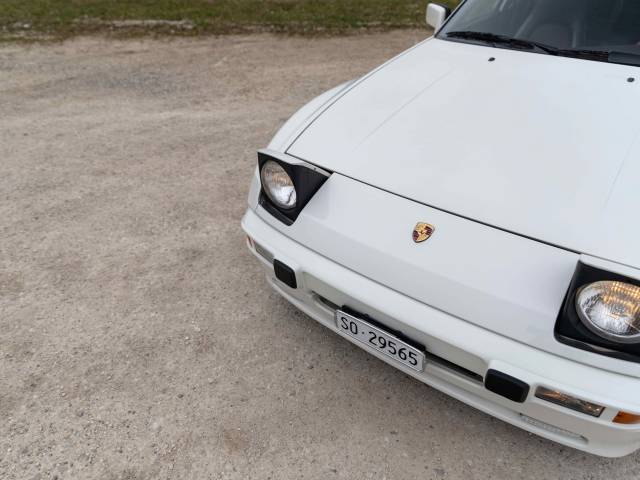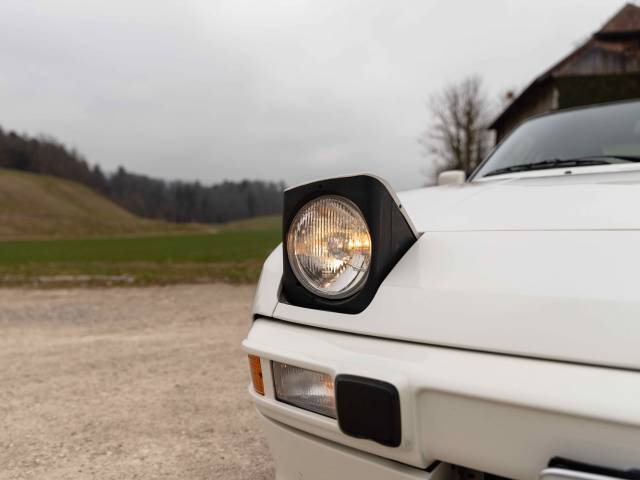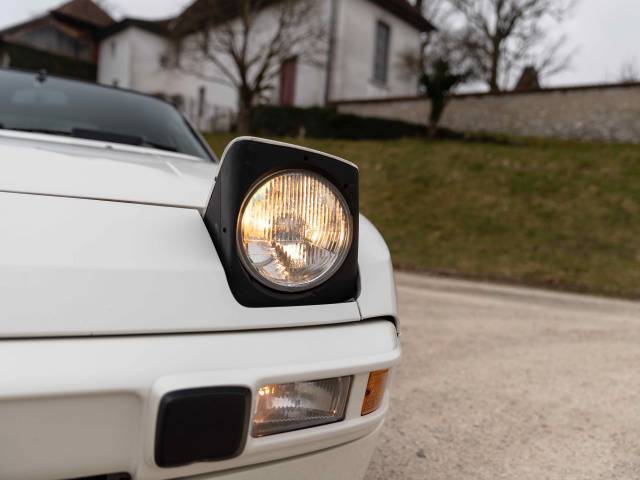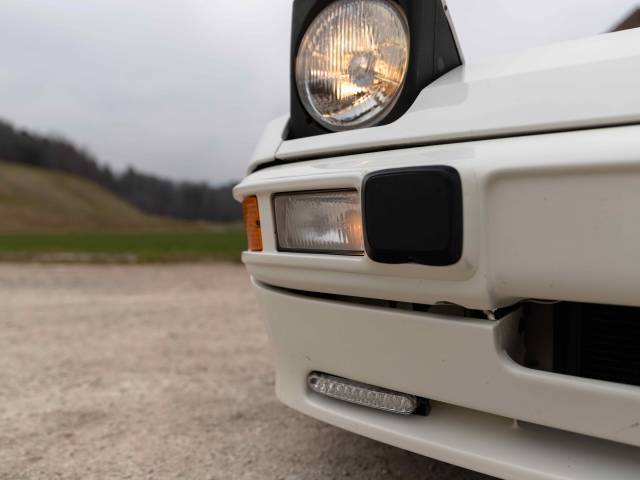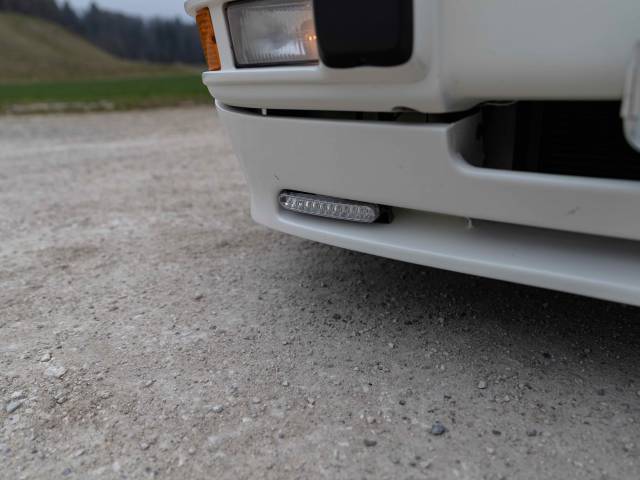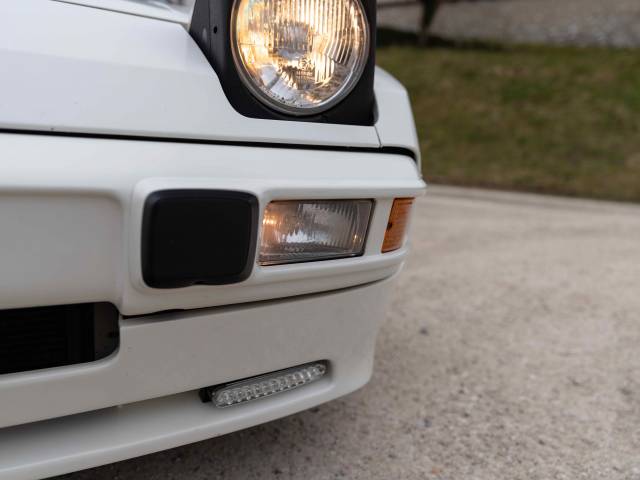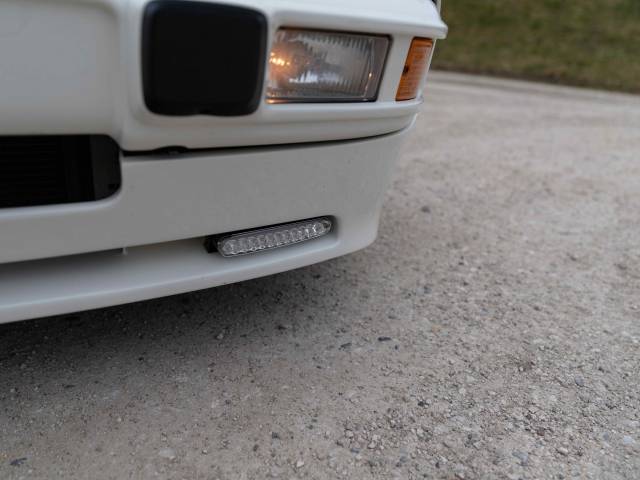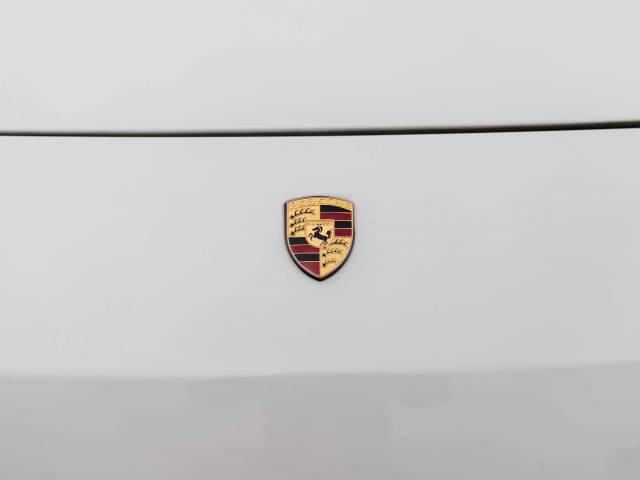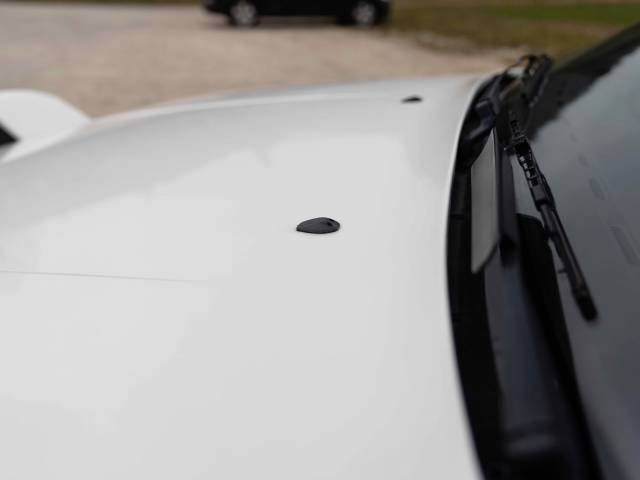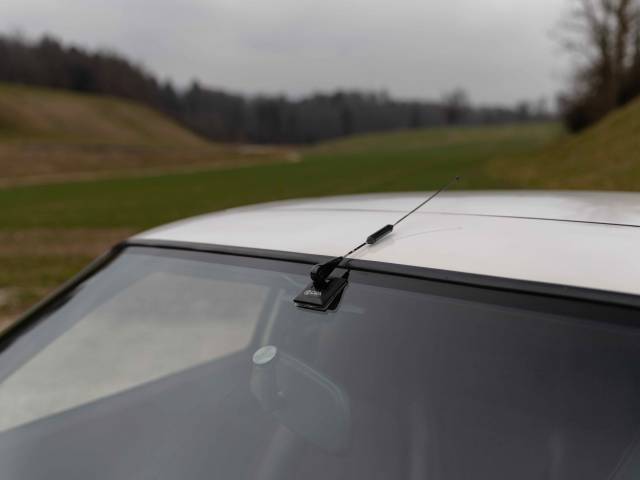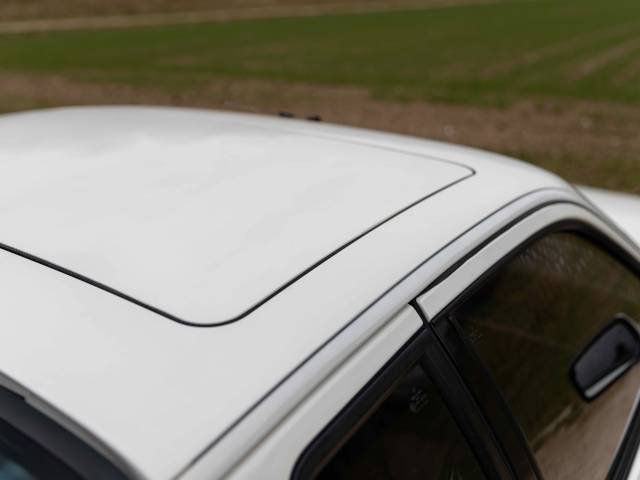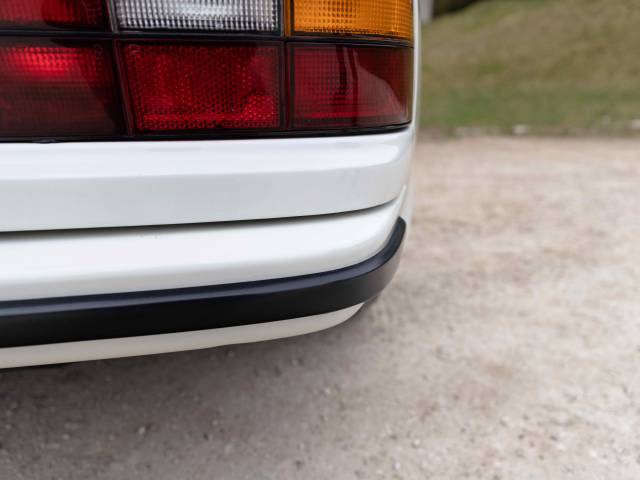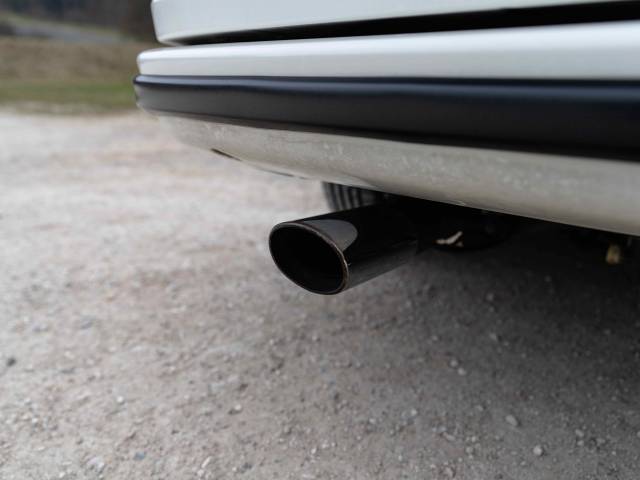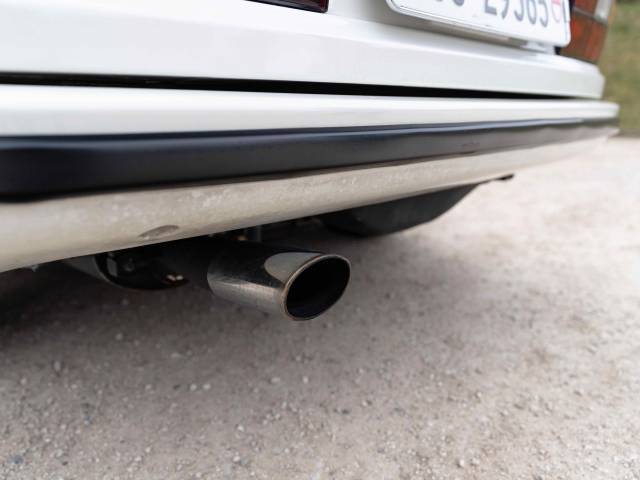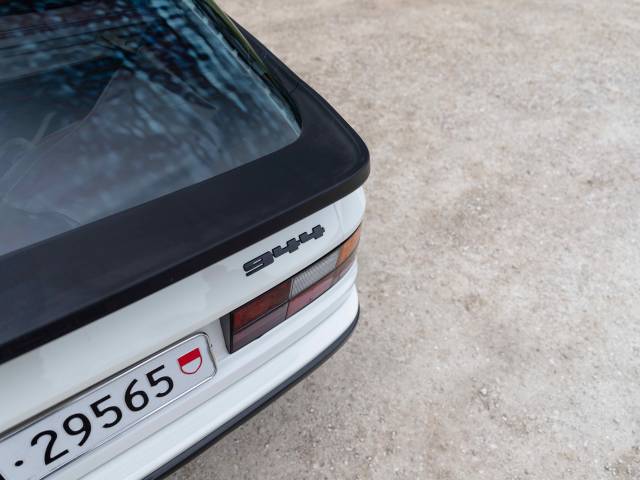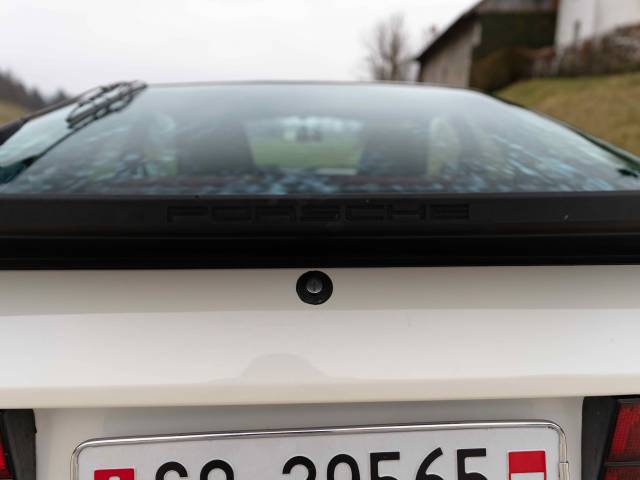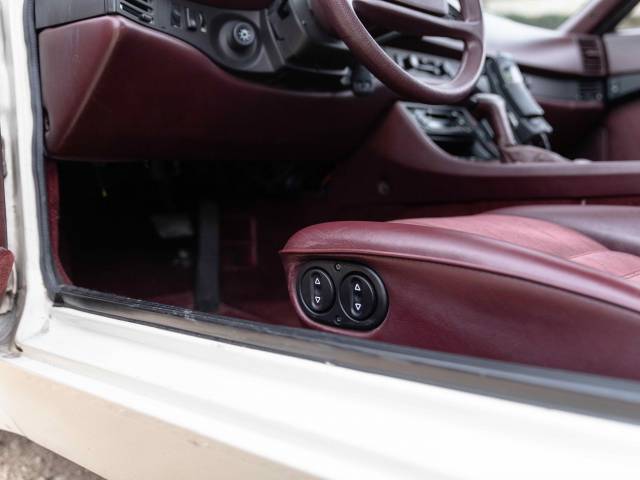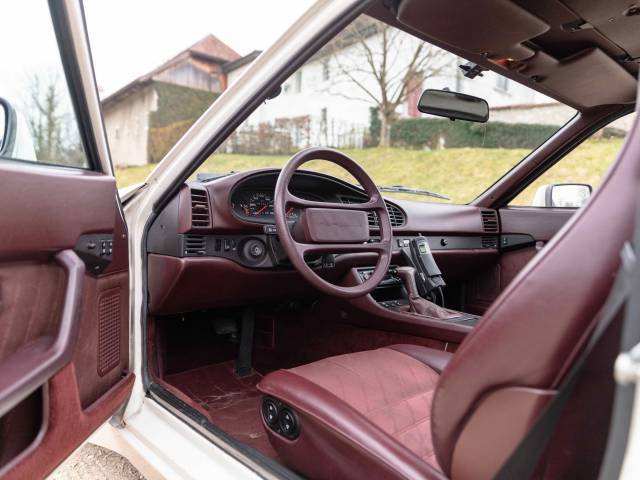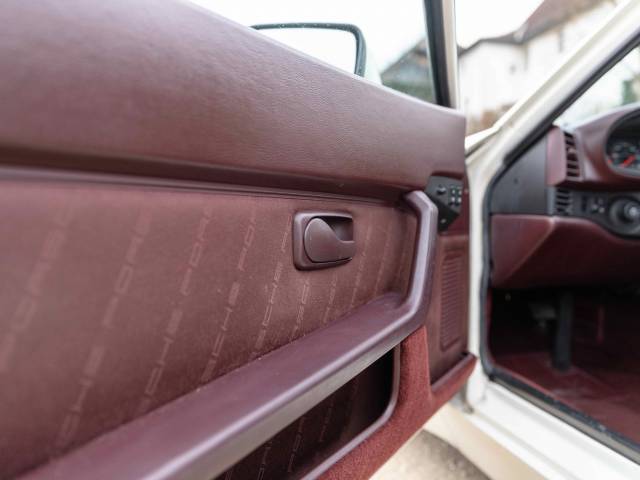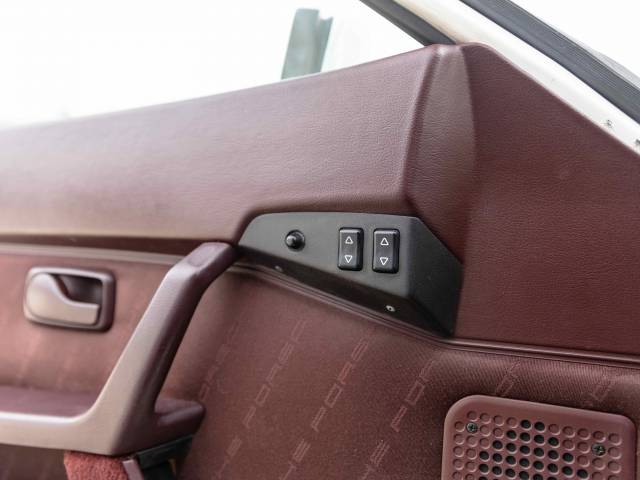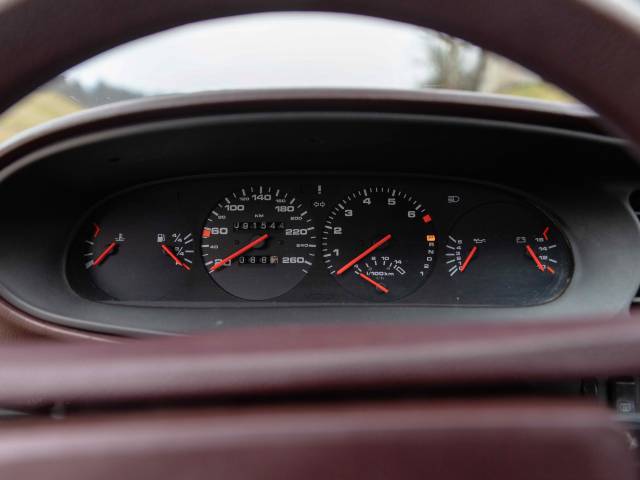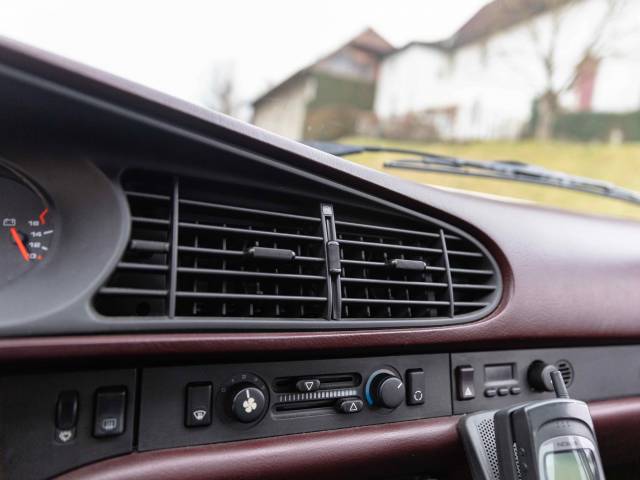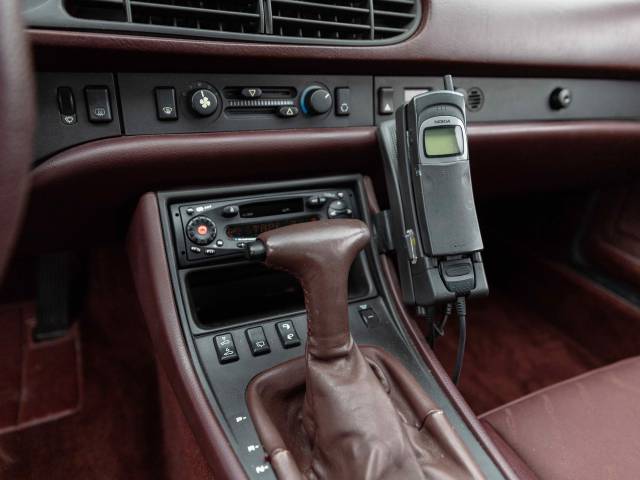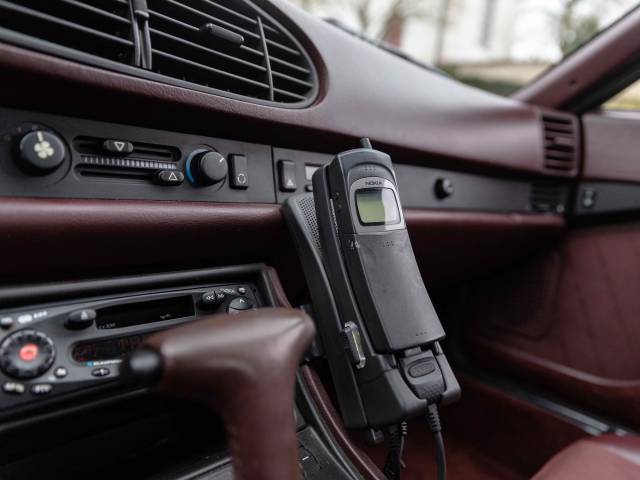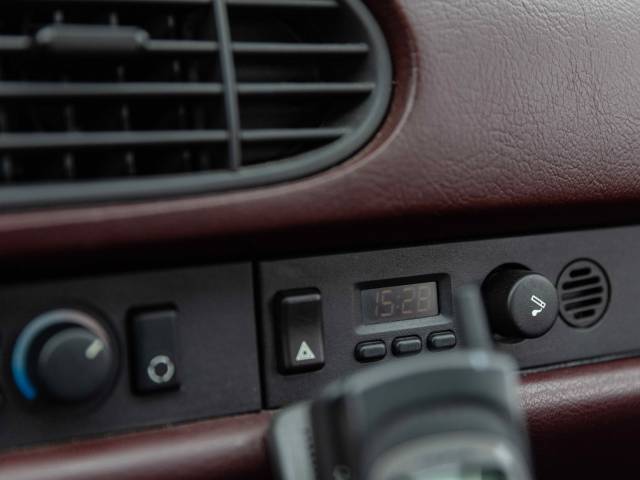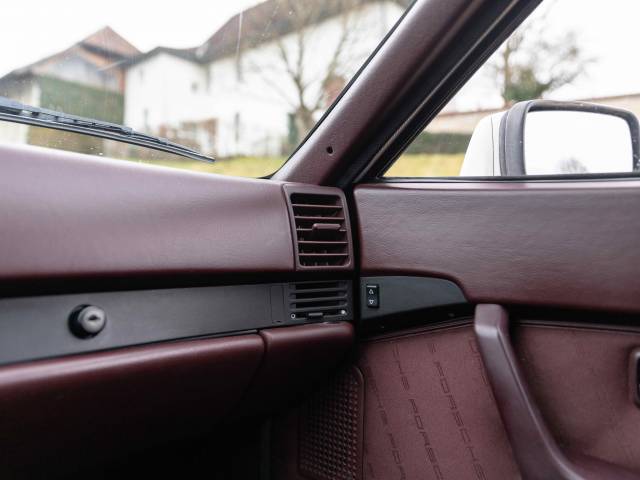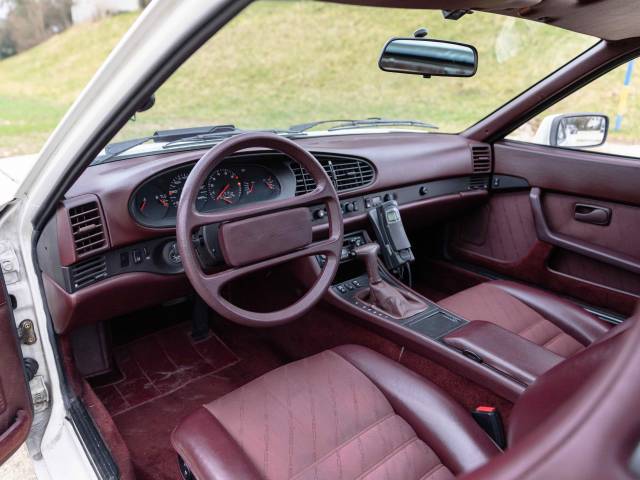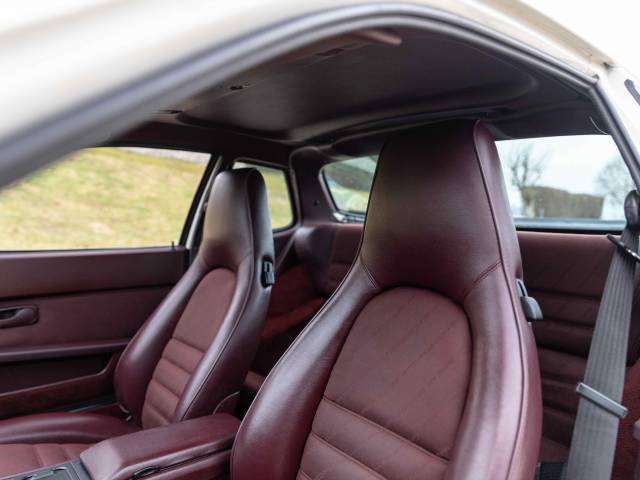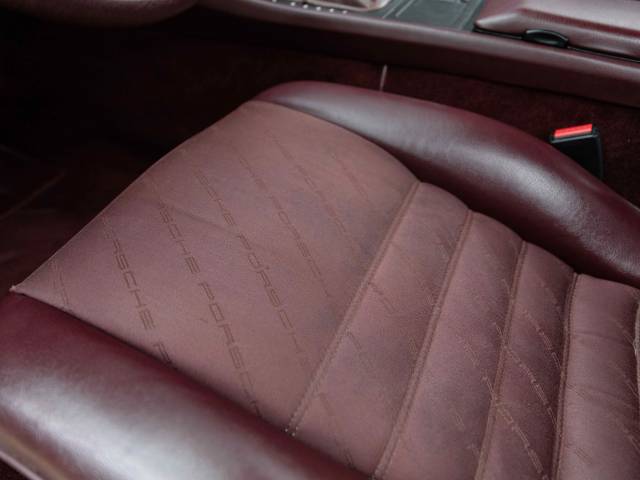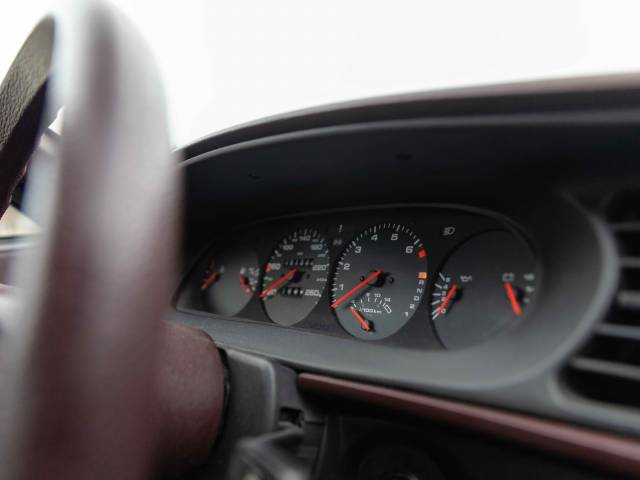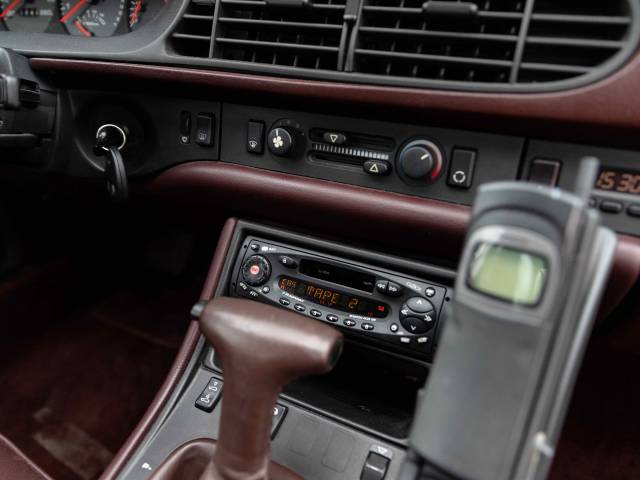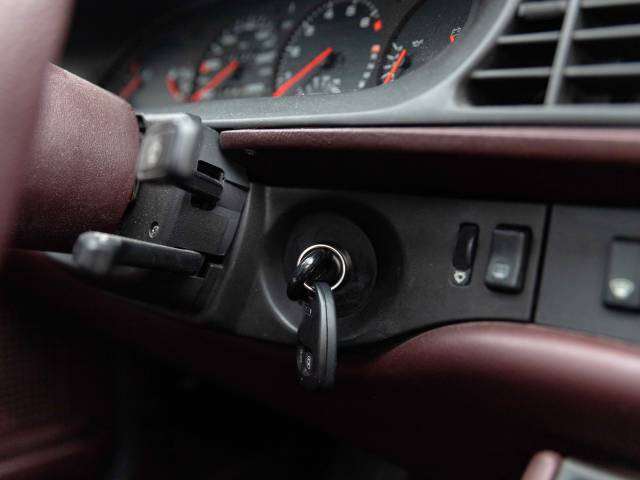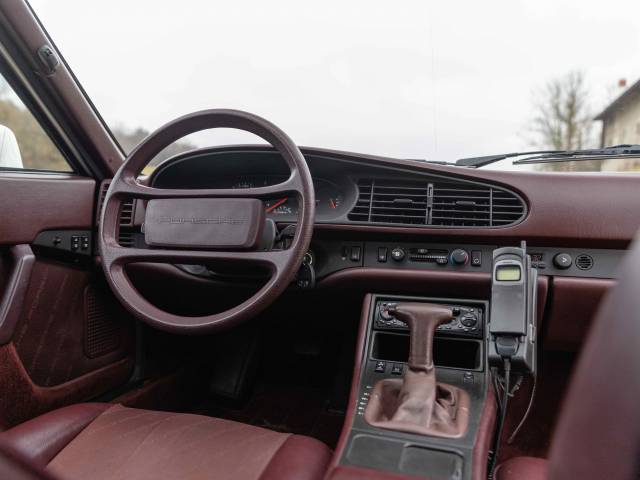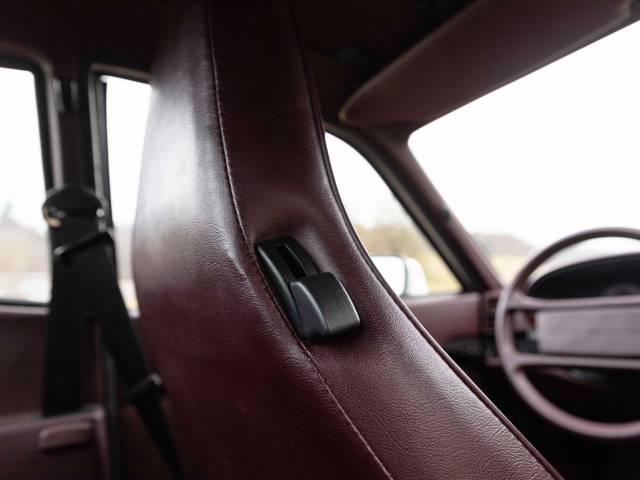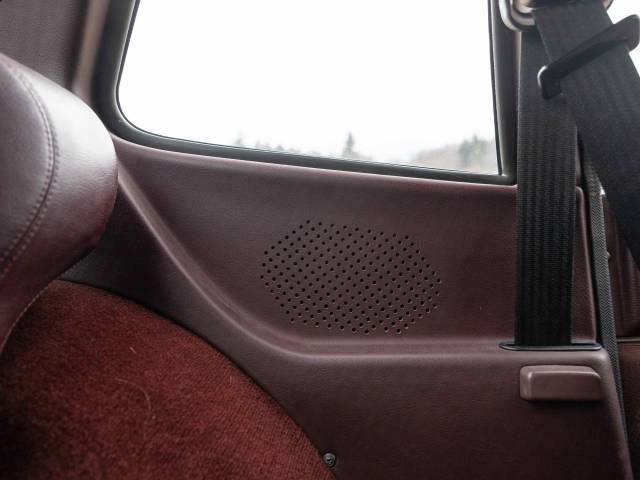 Sportlicher Klassiker mit ikonischen Klappscheinwerfern
Dealer

away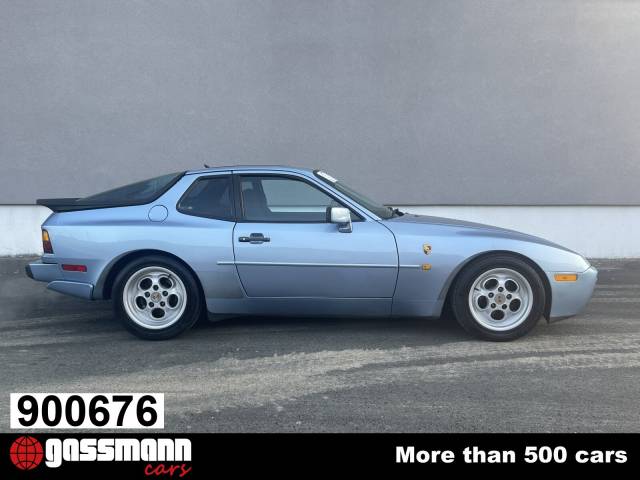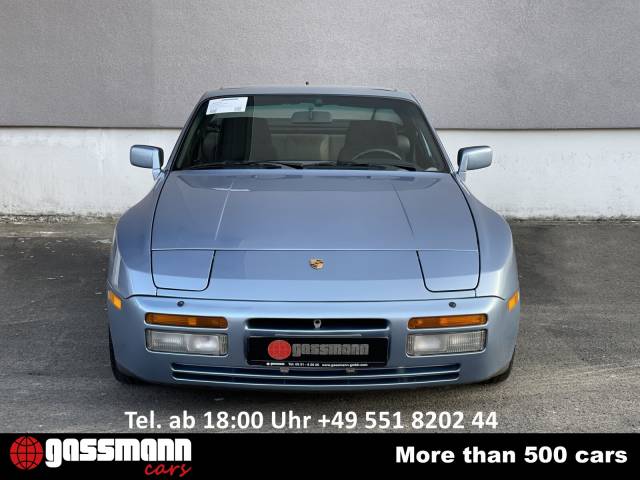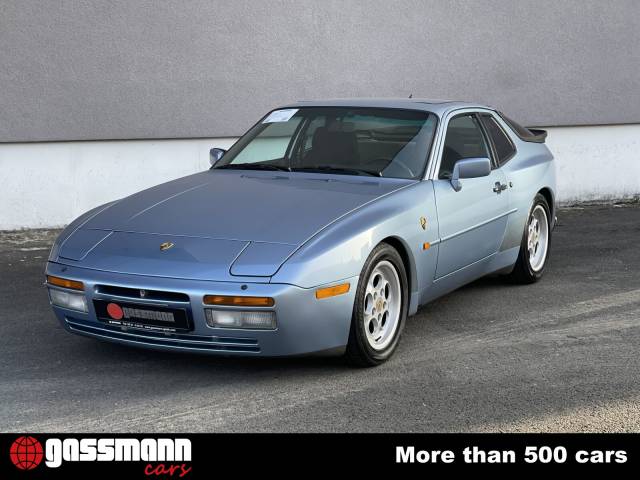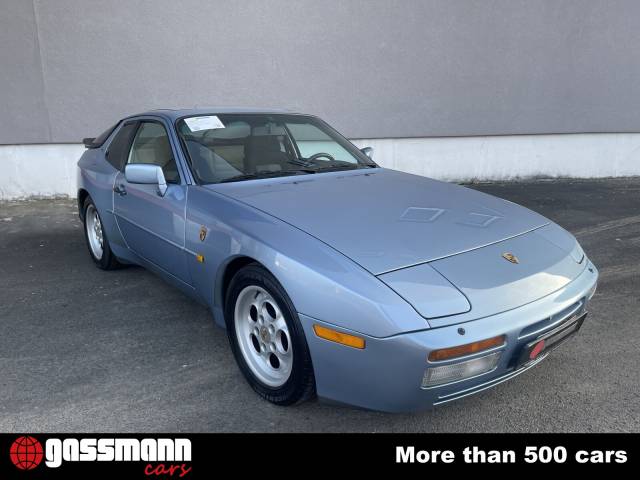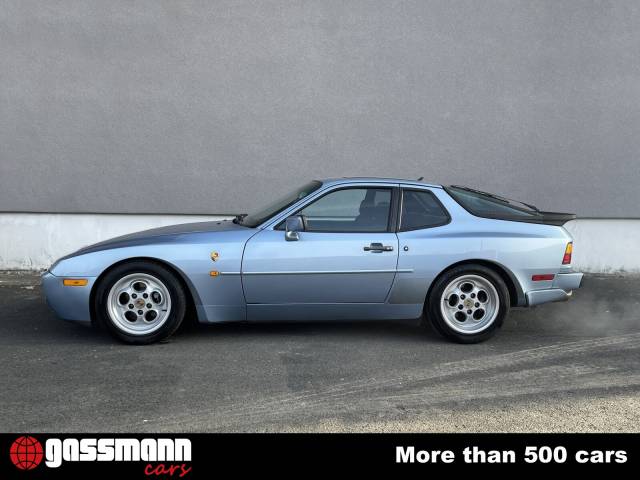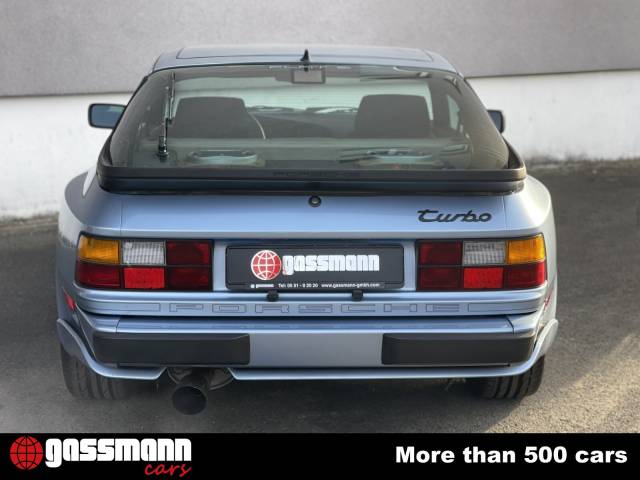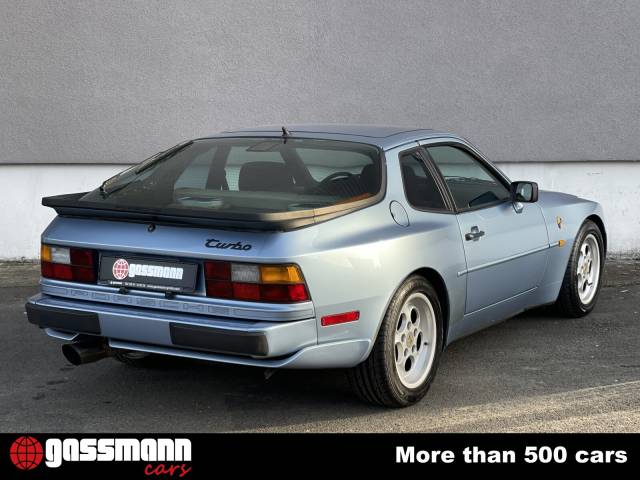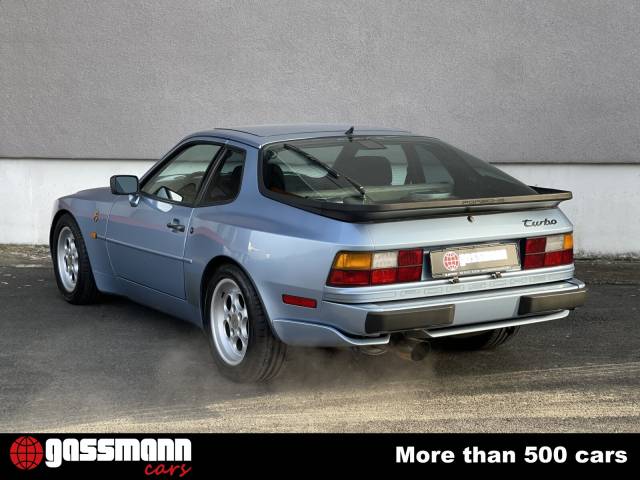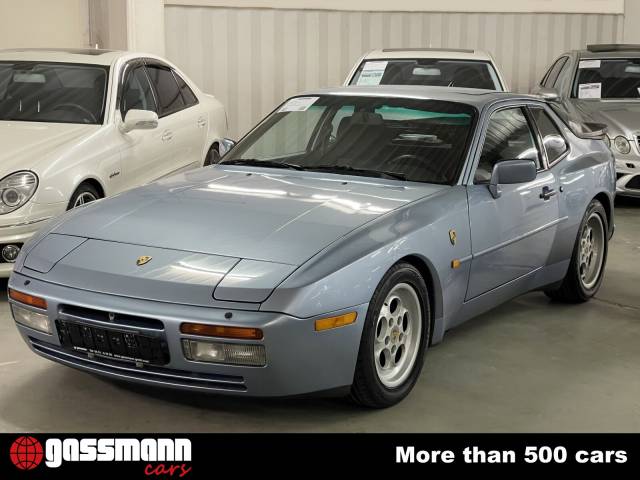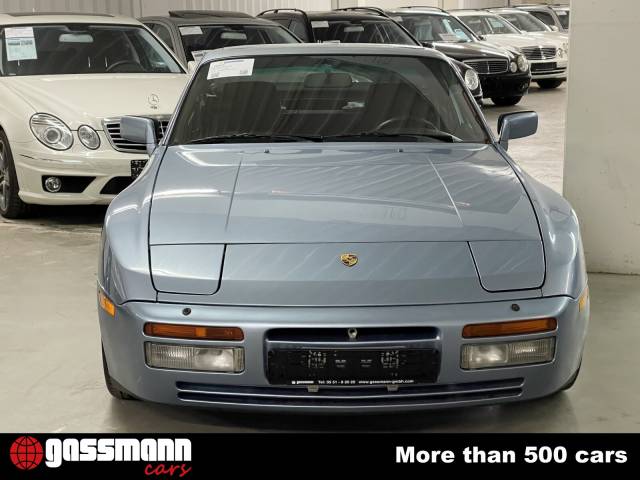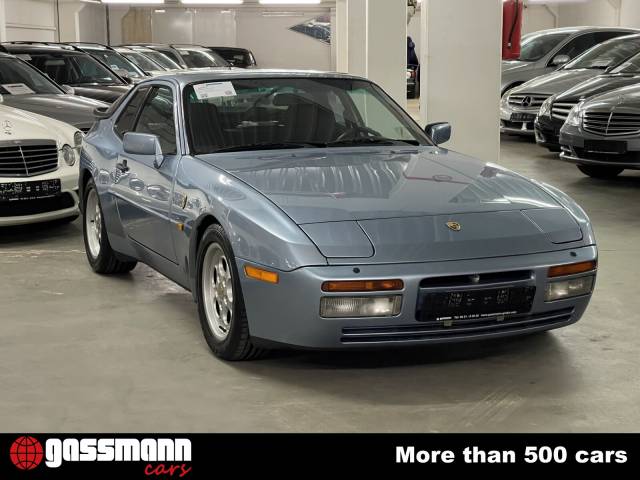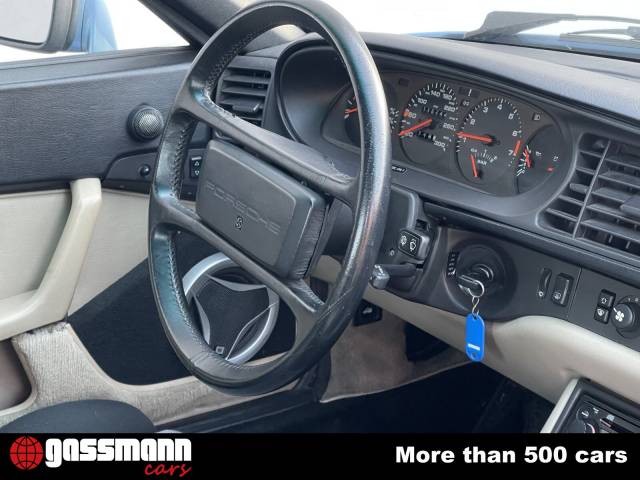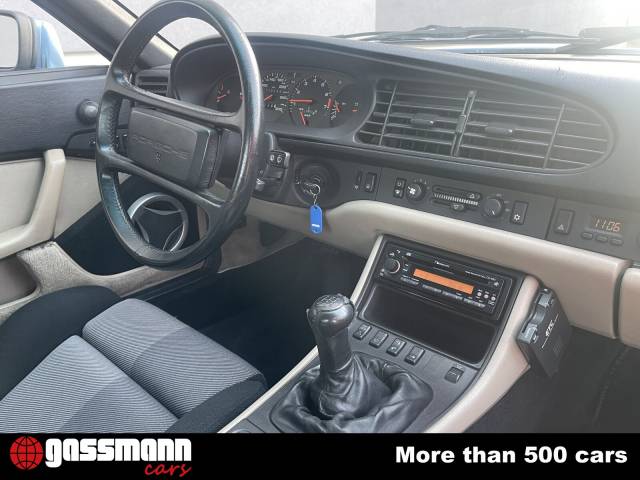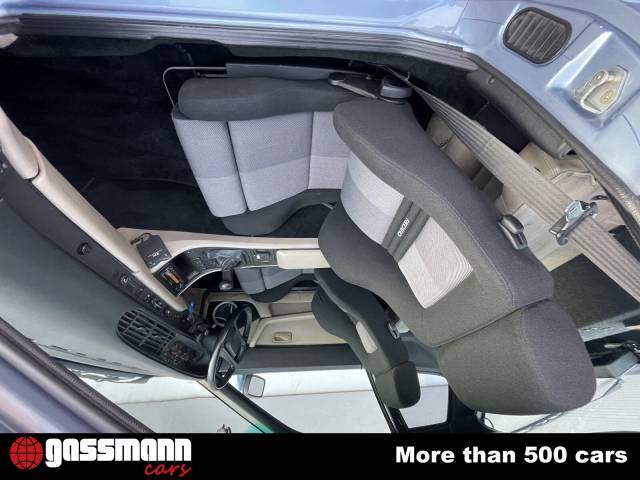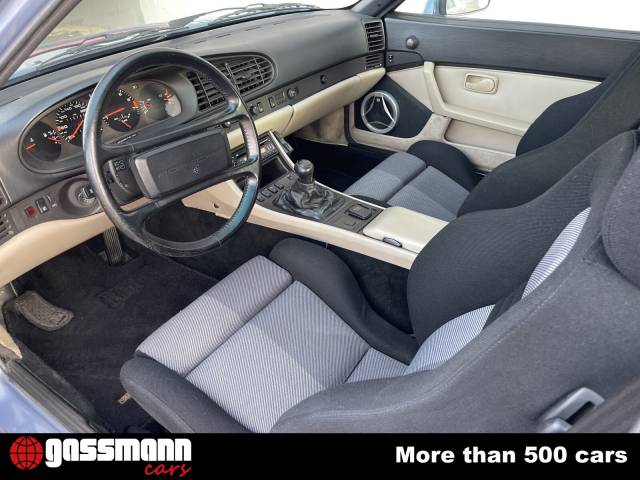 944 Turbo 2.5L I4 F SOHC, Targa
Dealer

away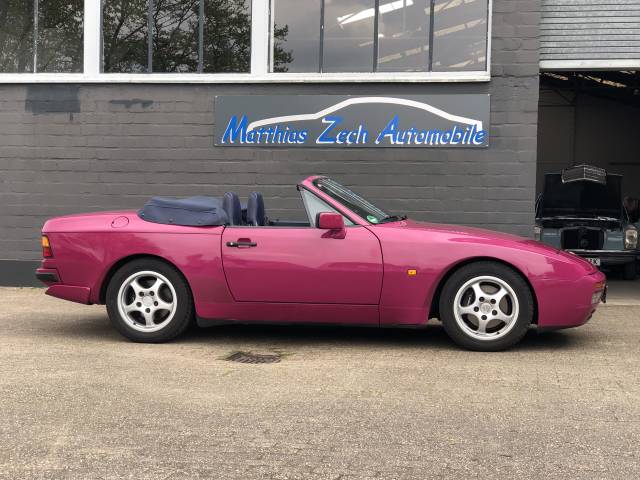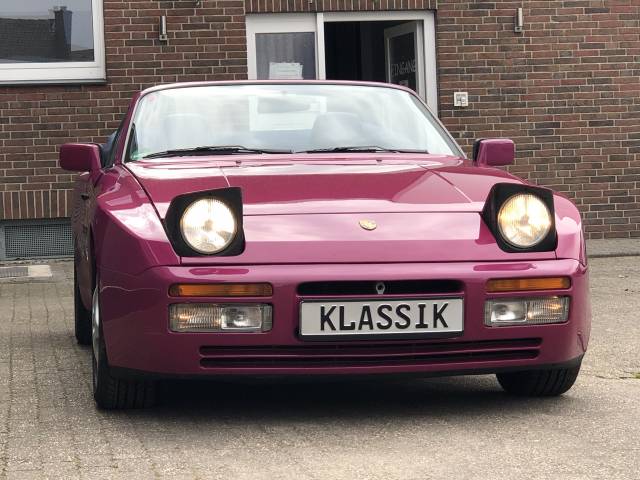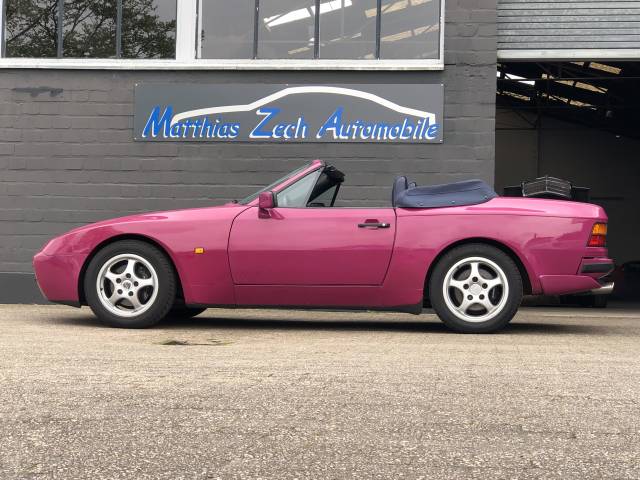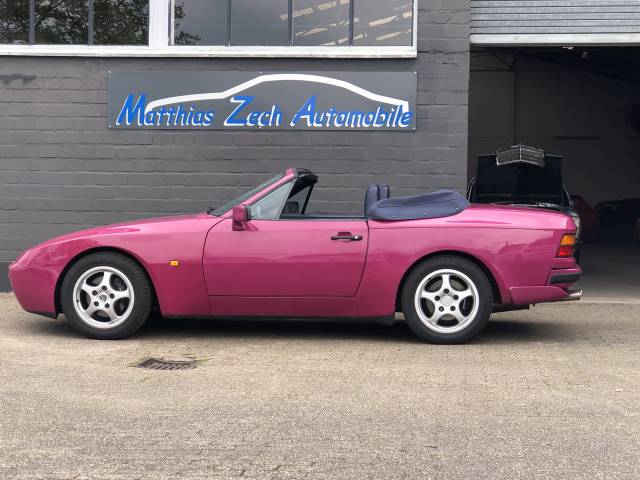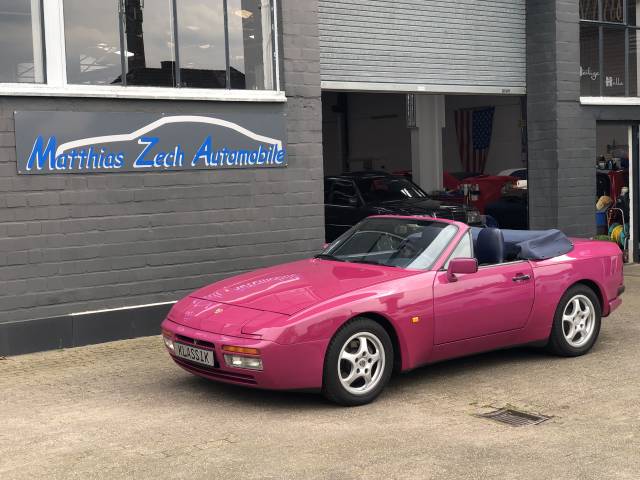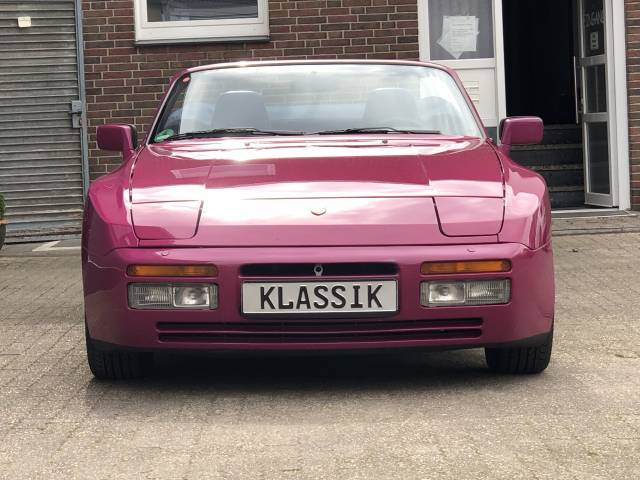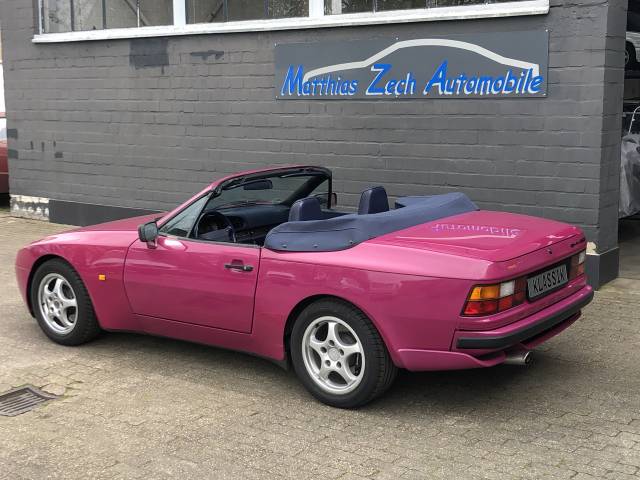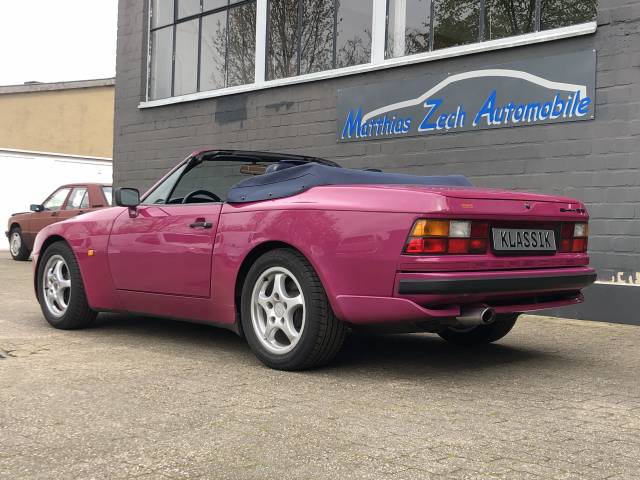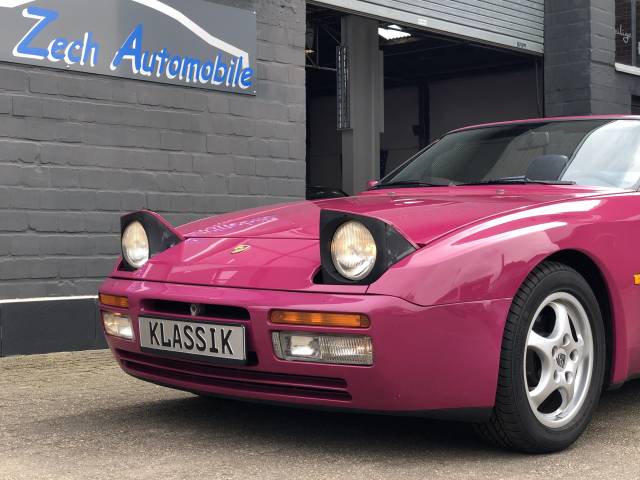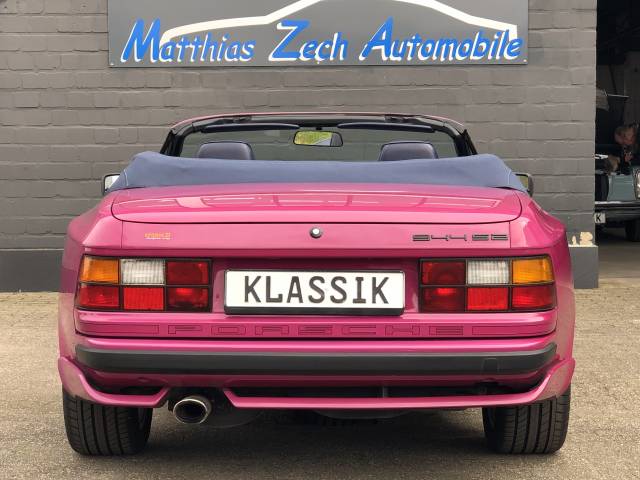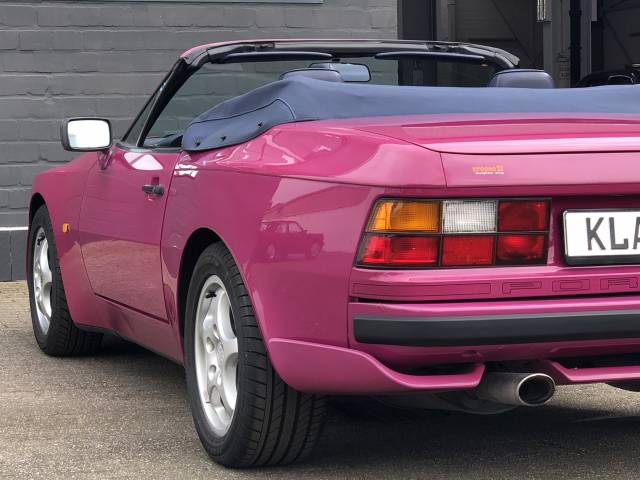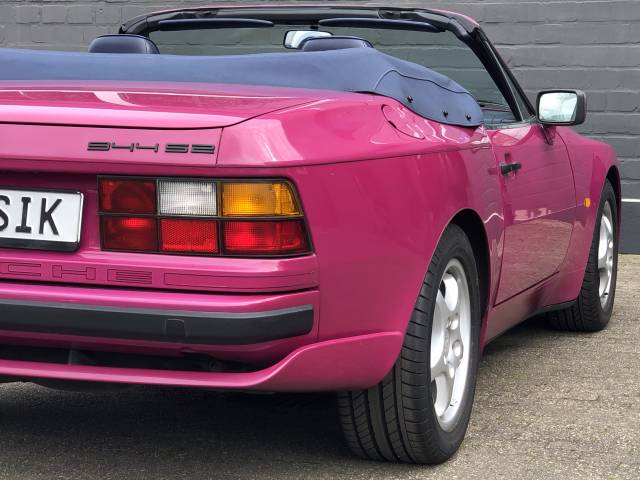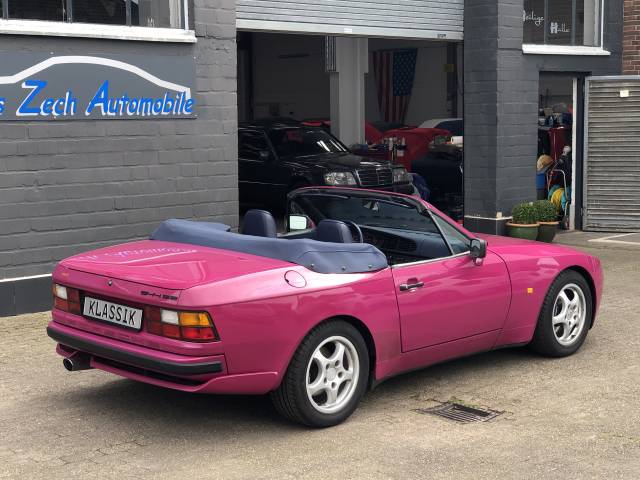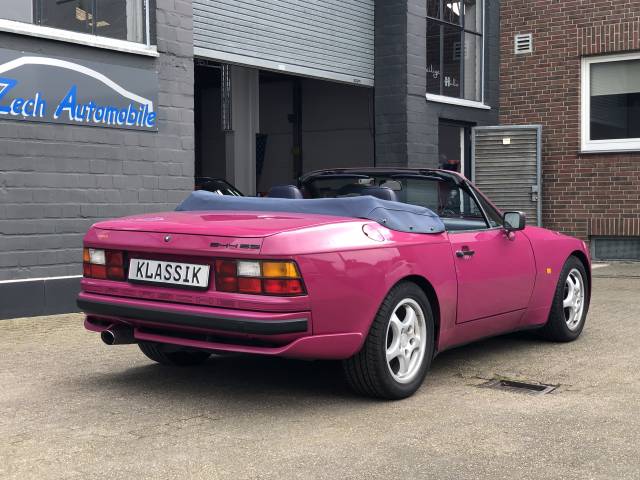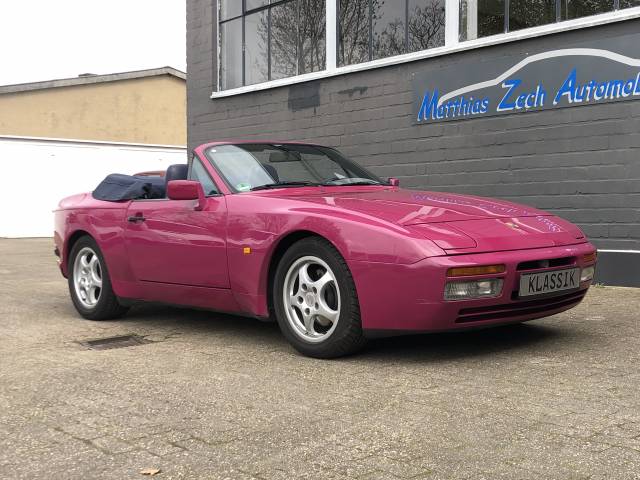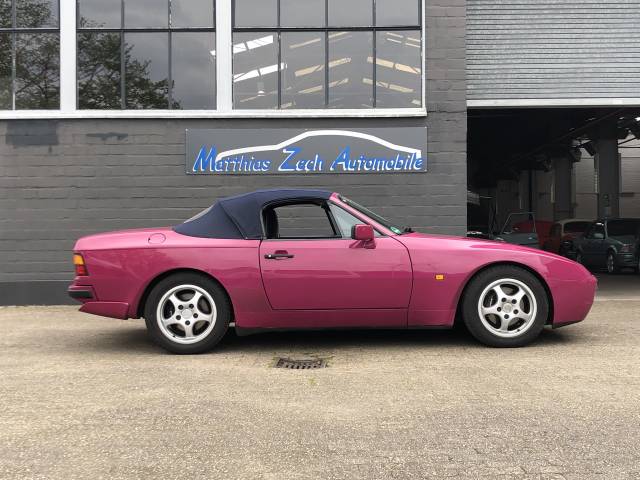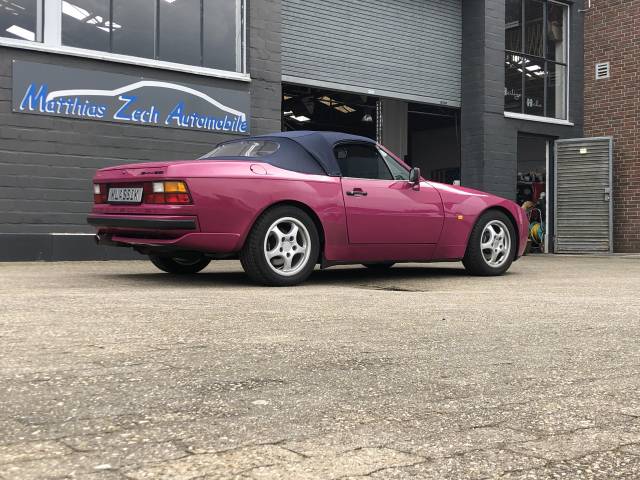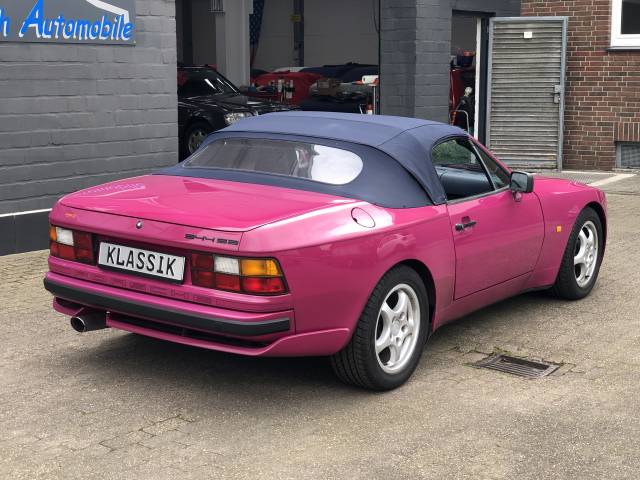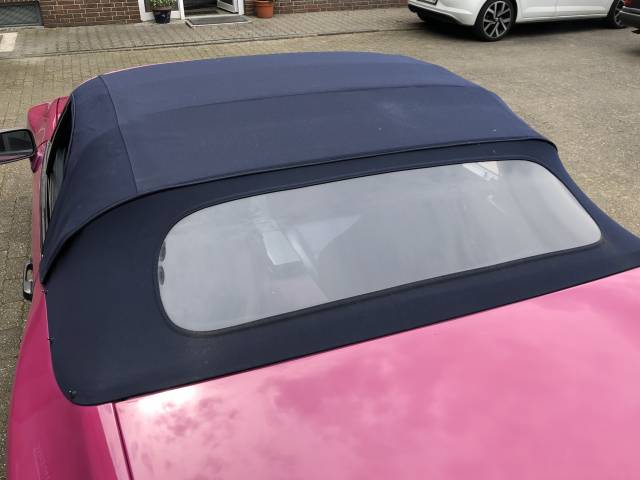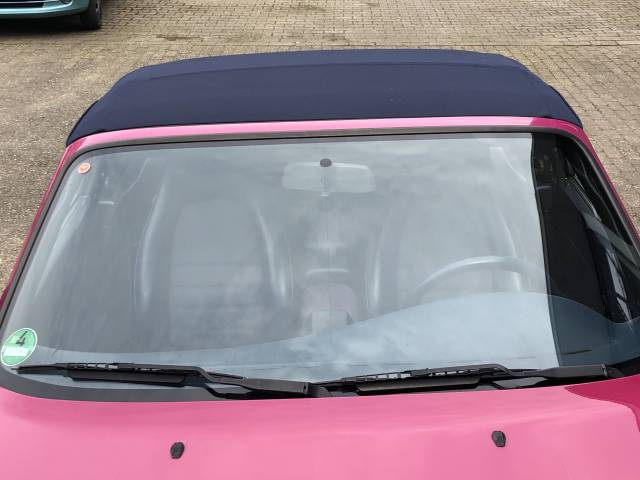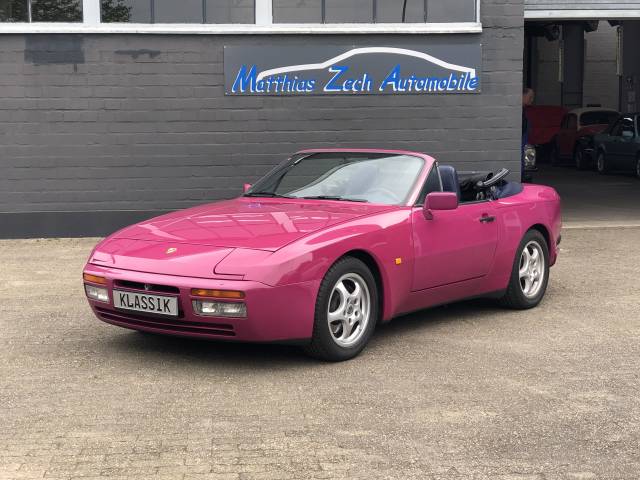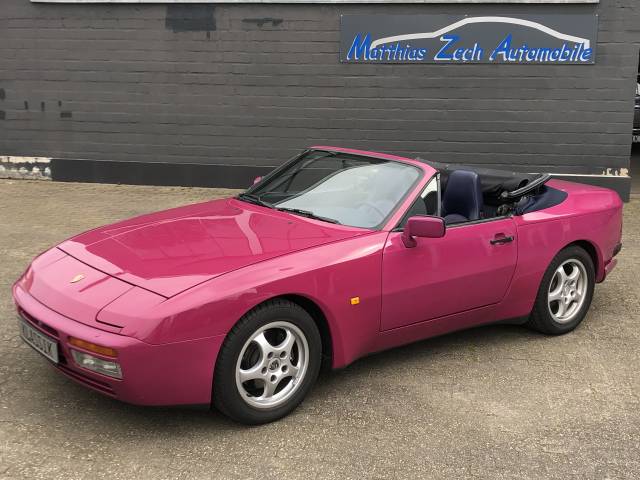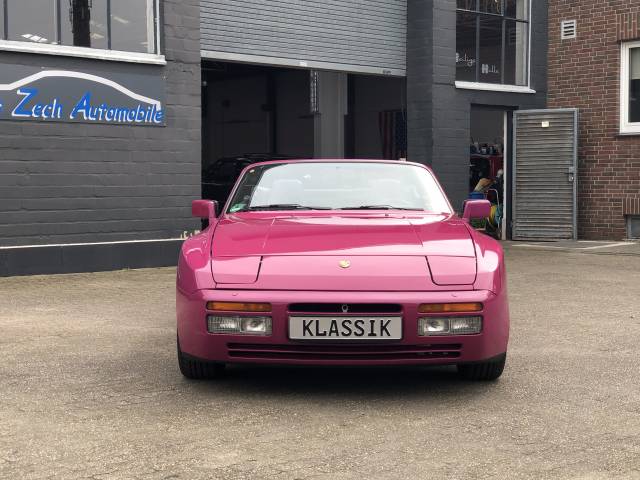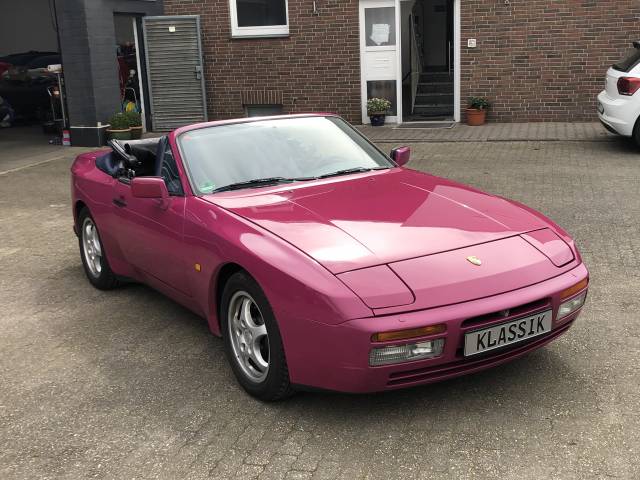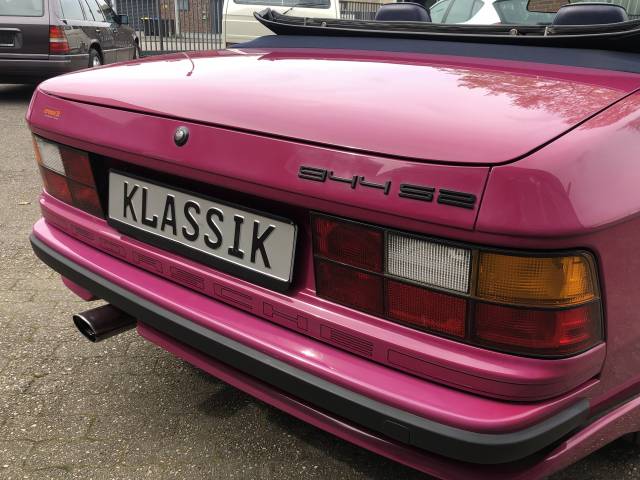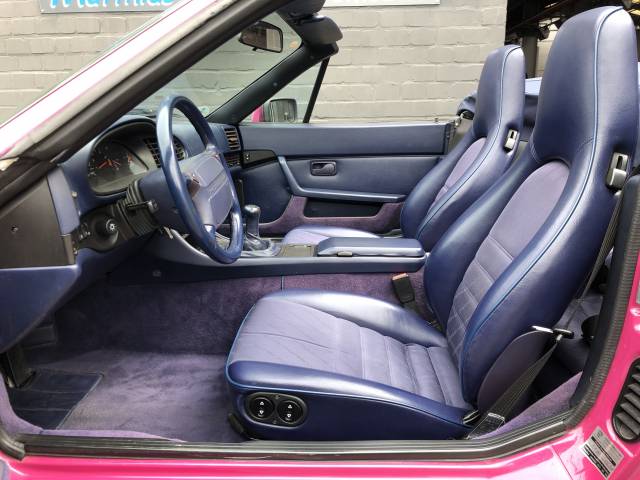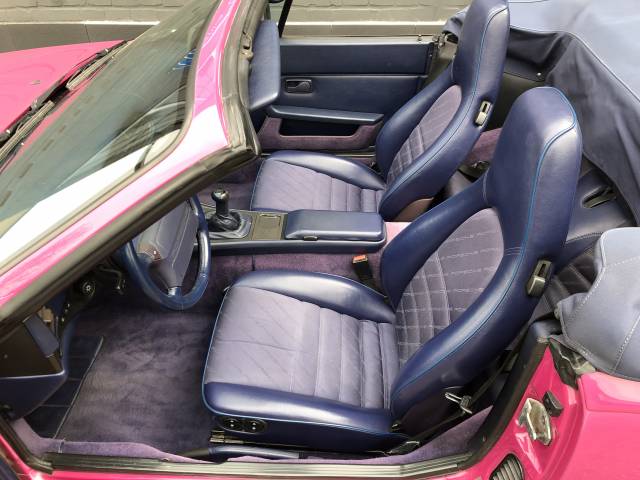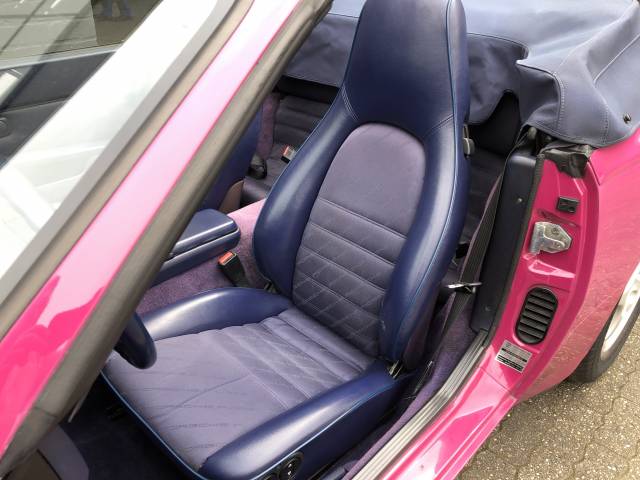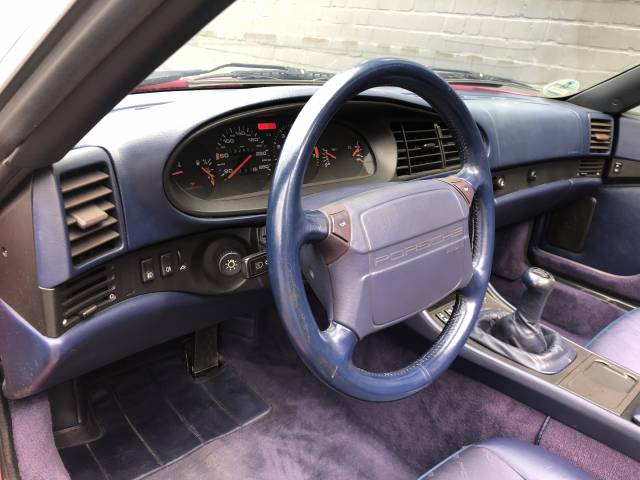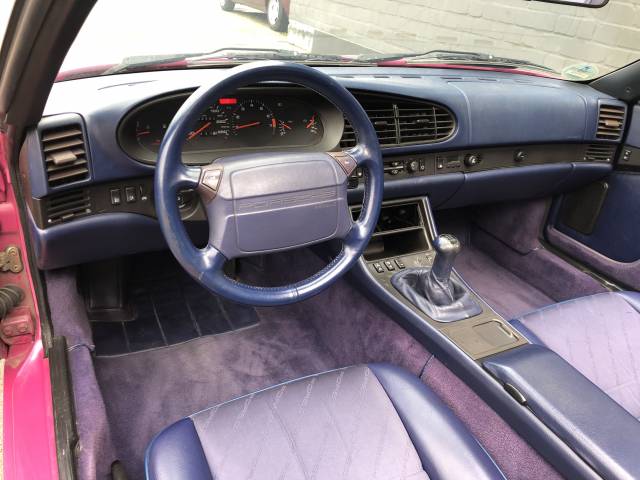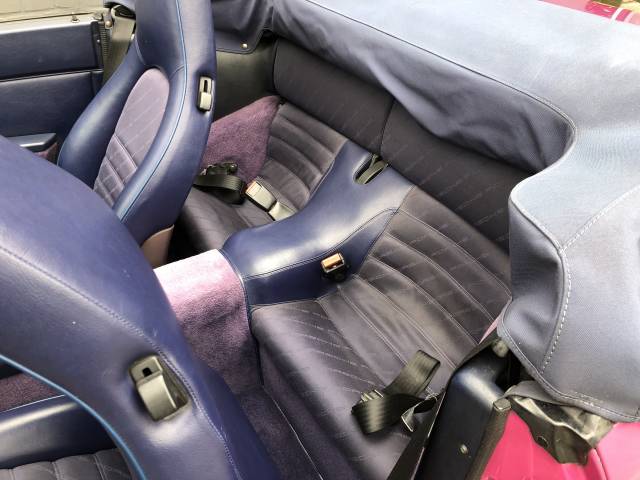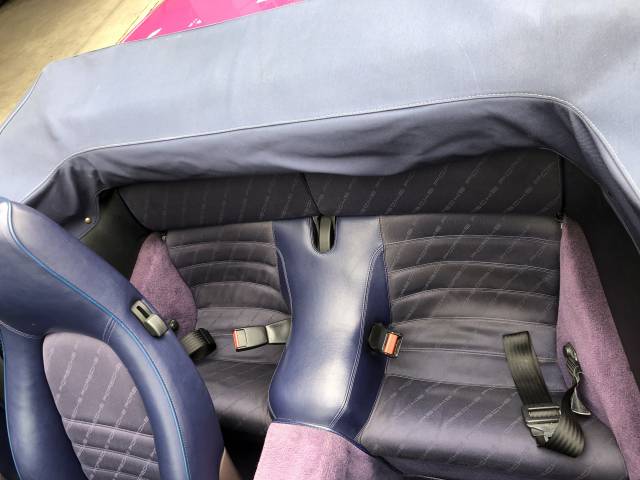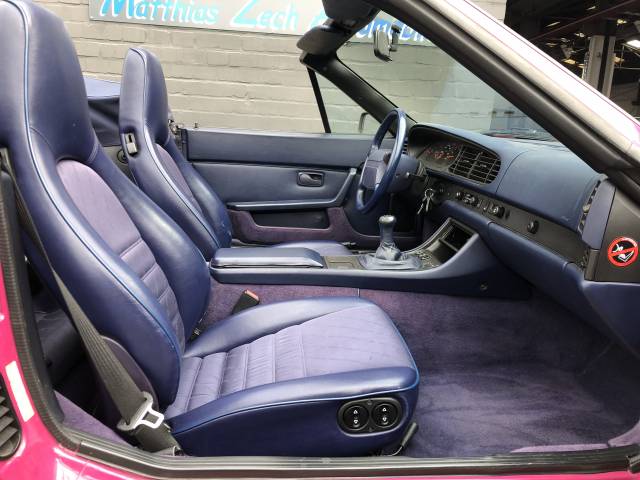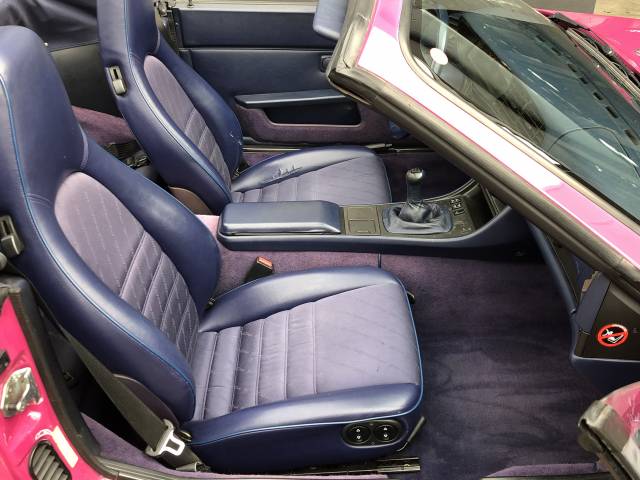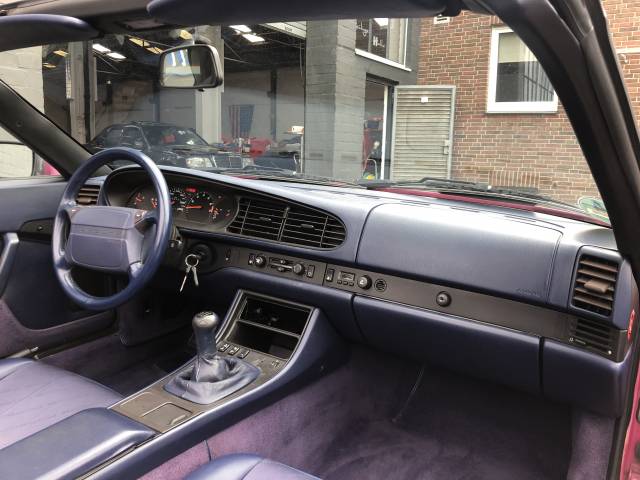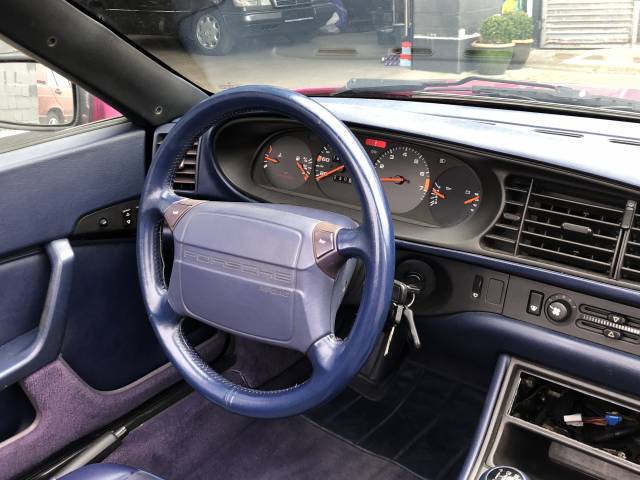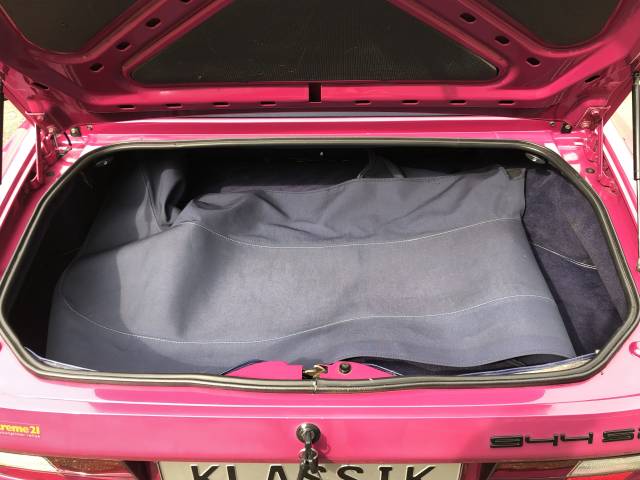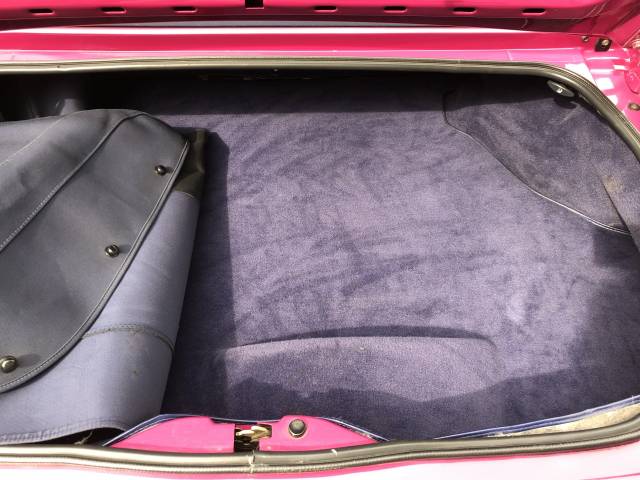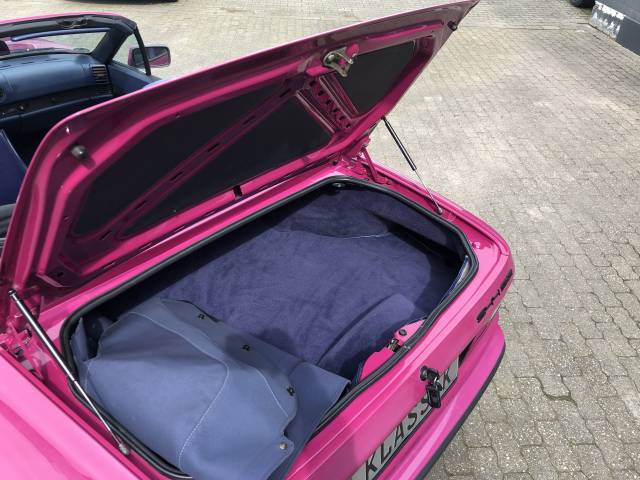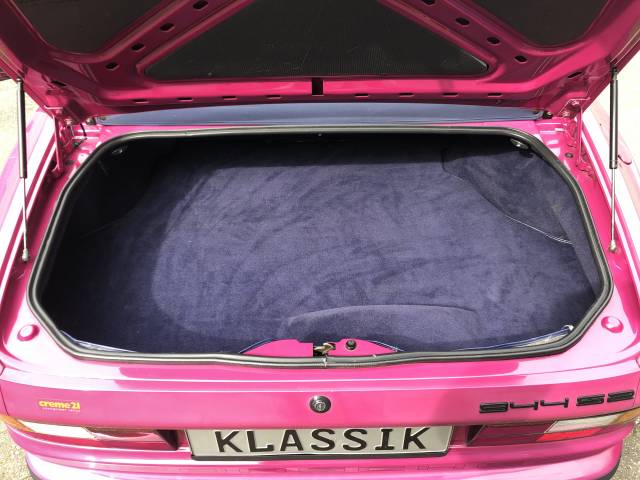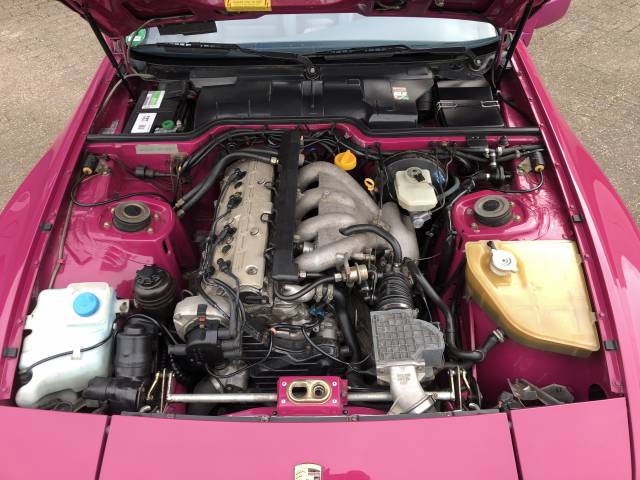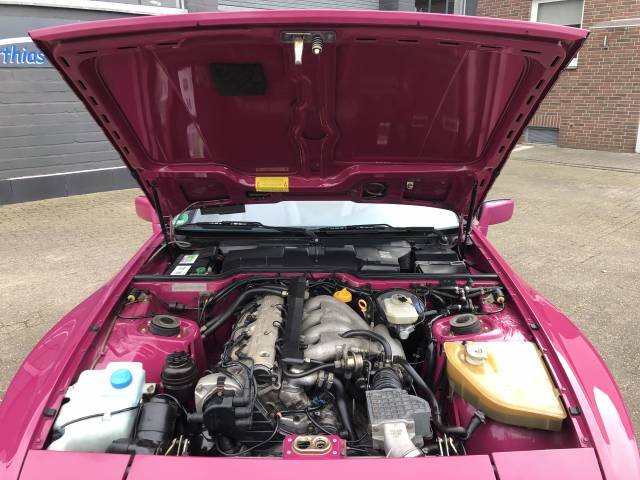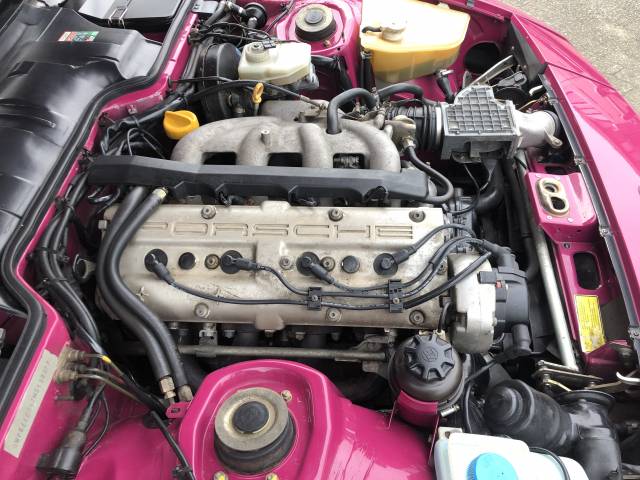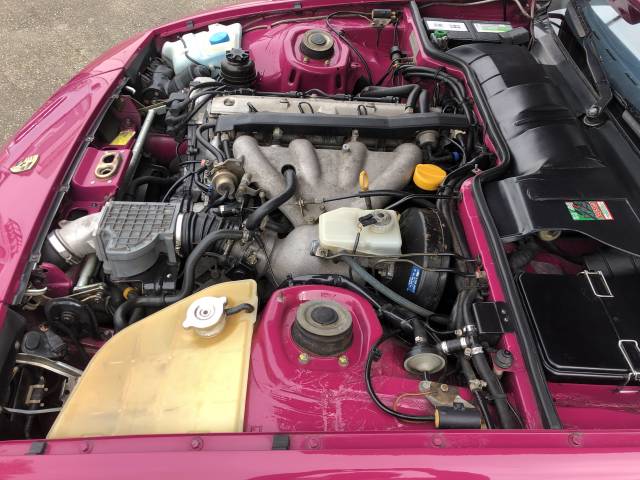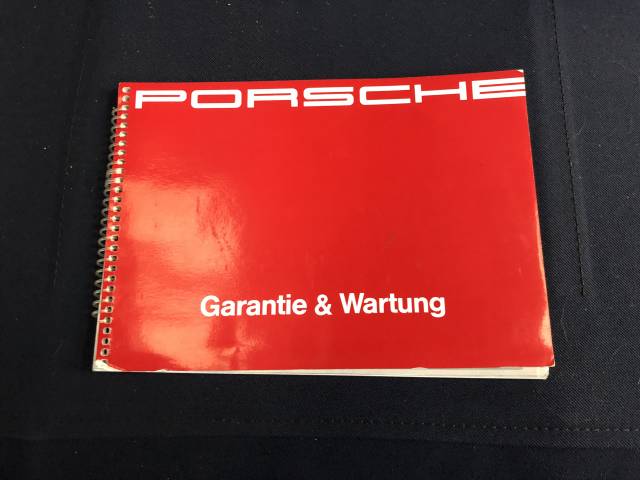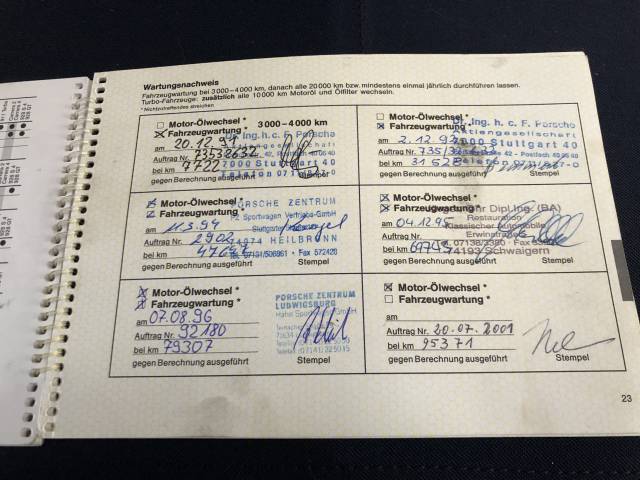 // Sternrubin // Sehr seltene Farbkombination
Dealer

away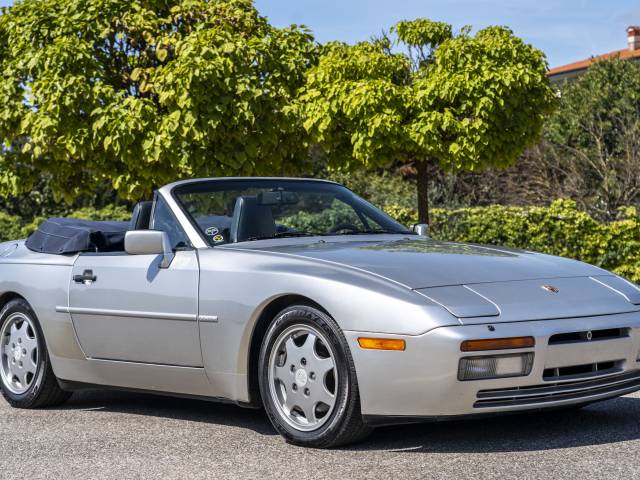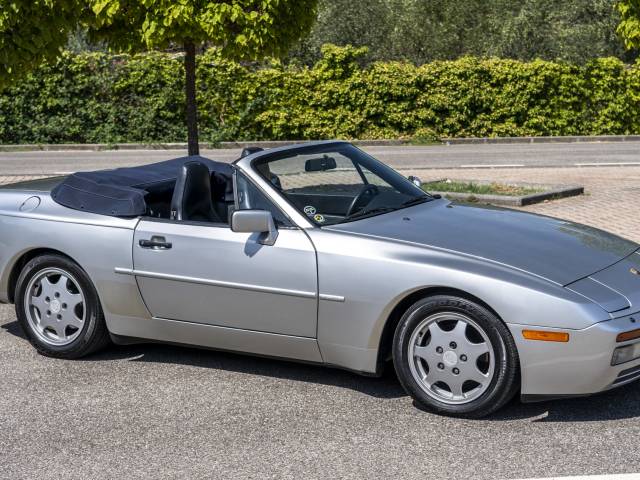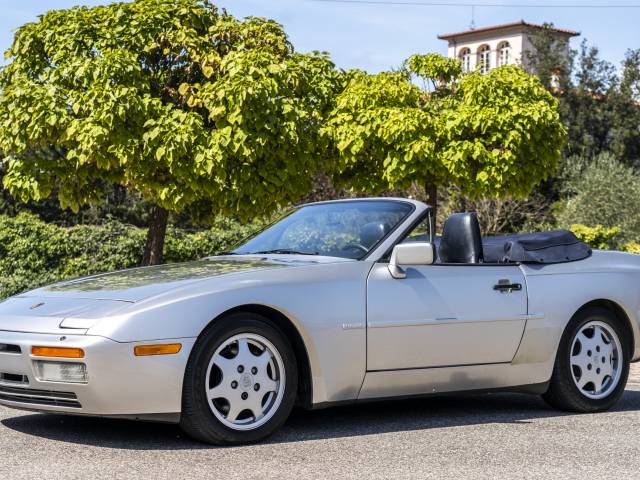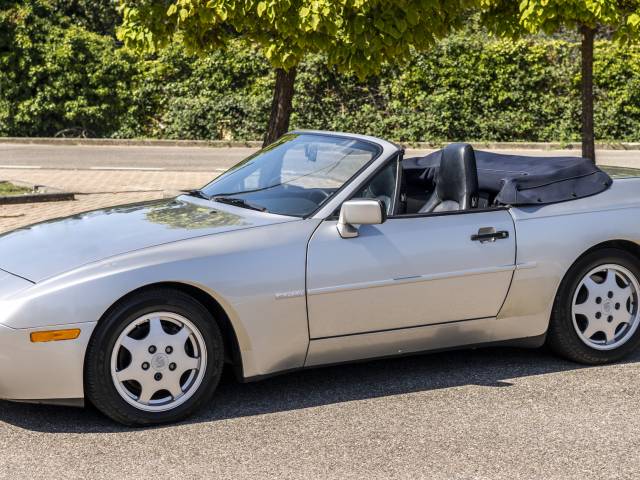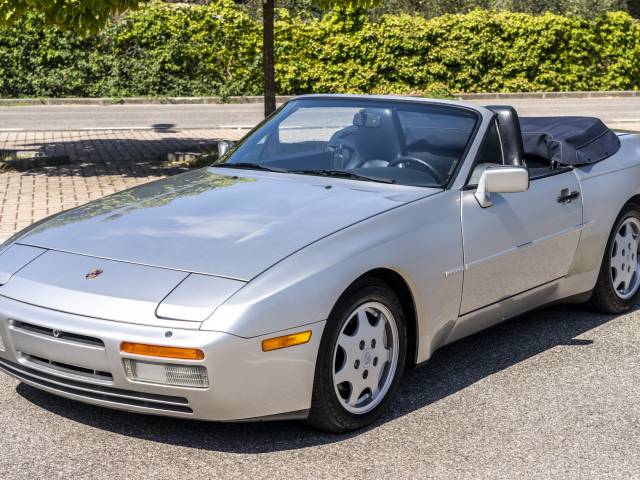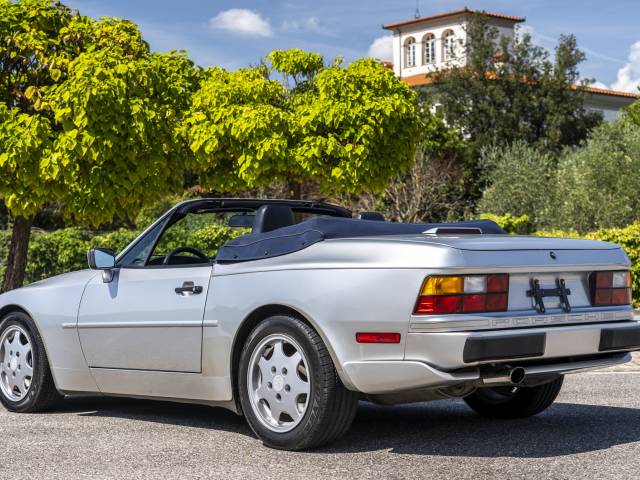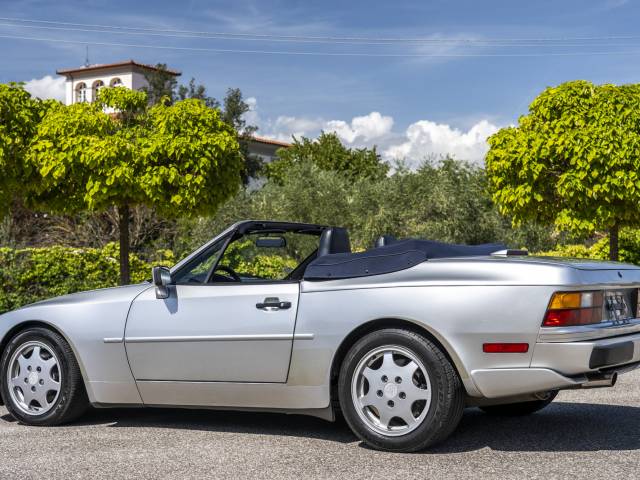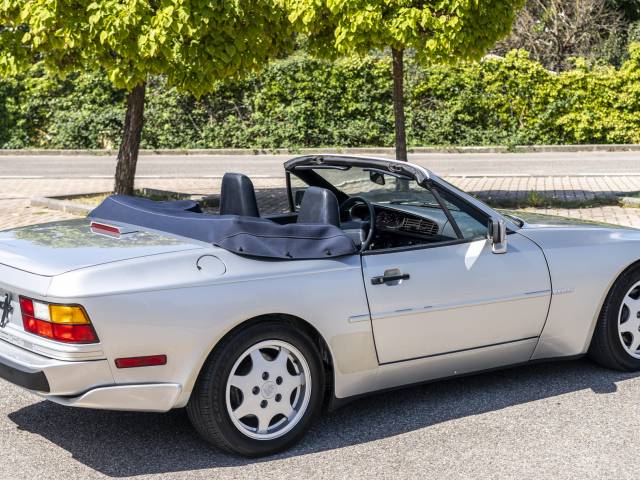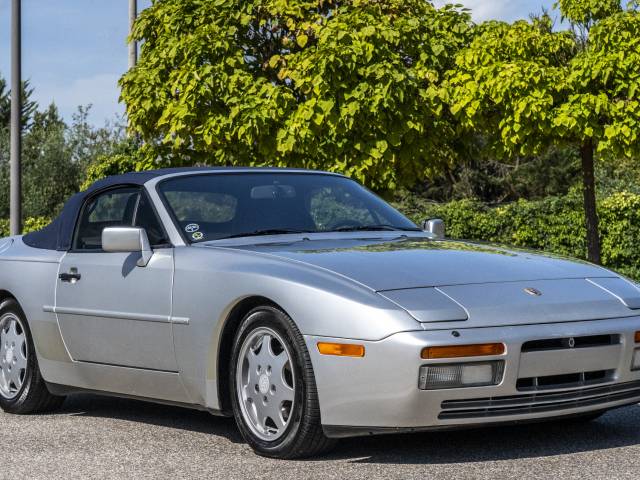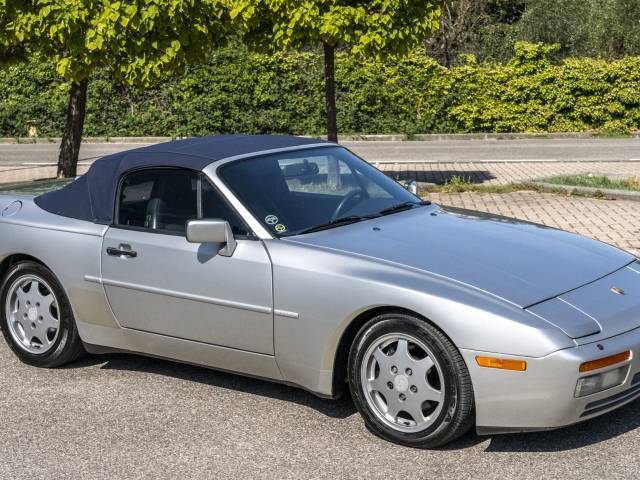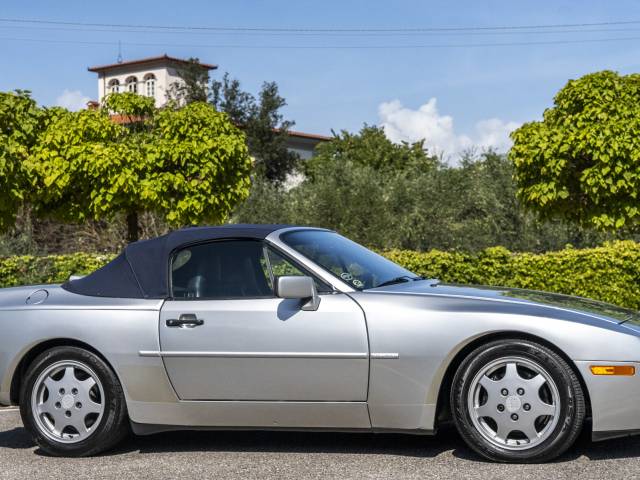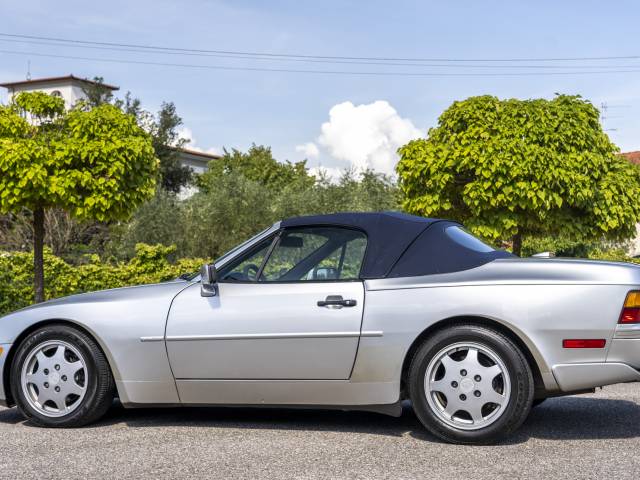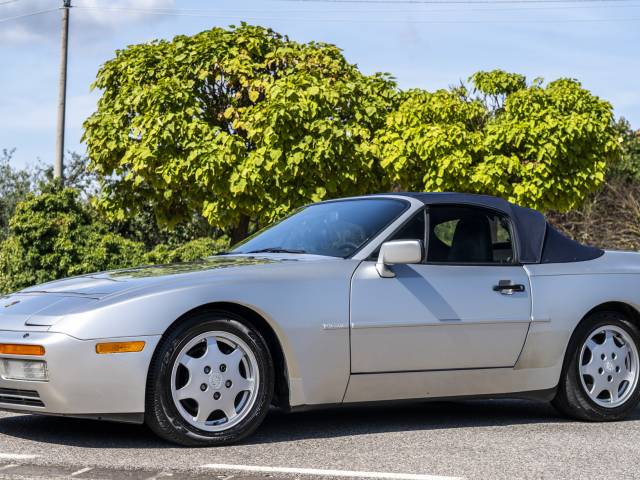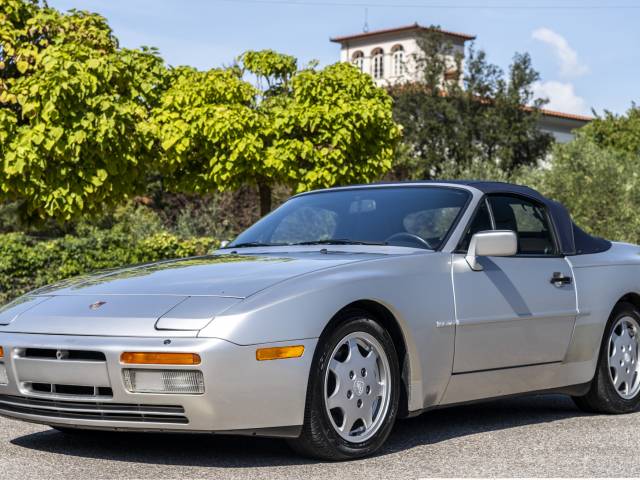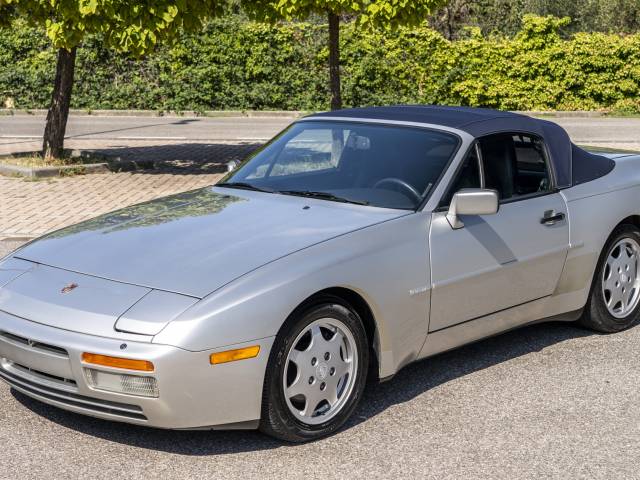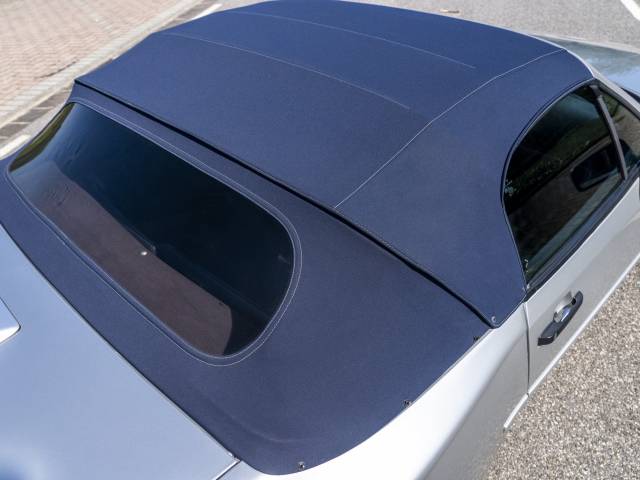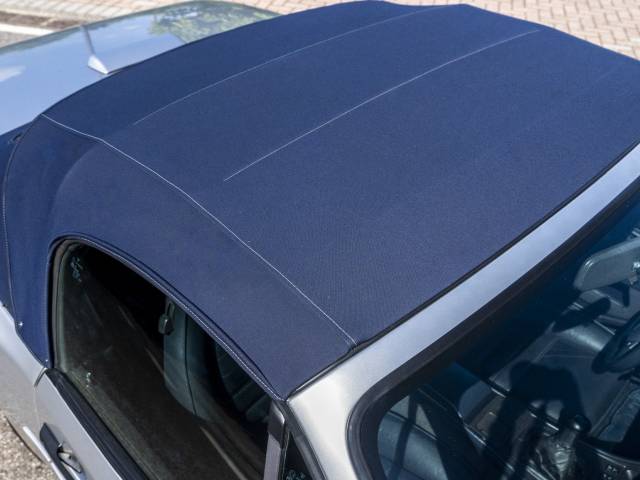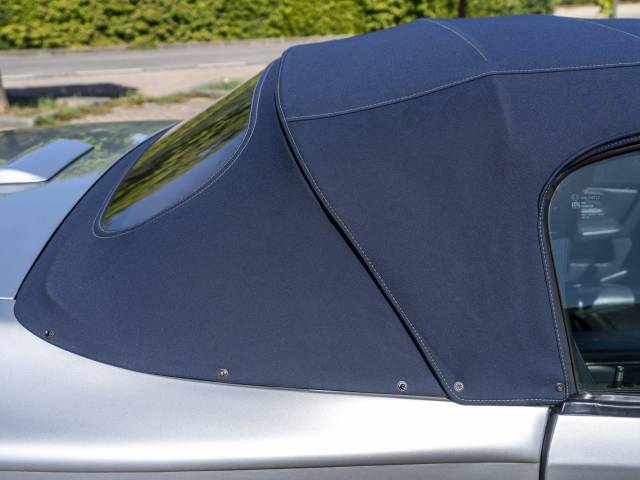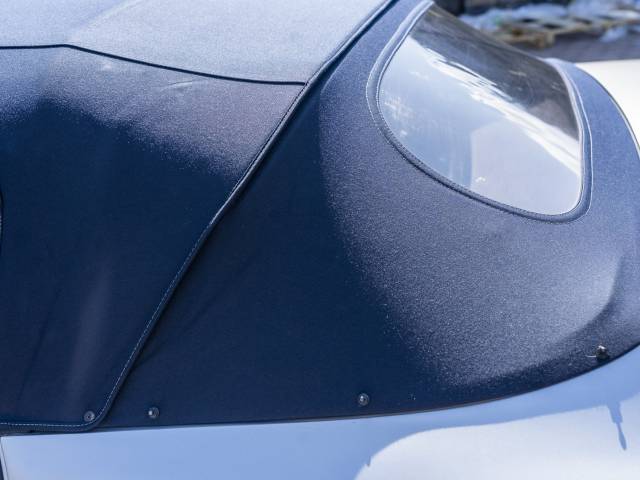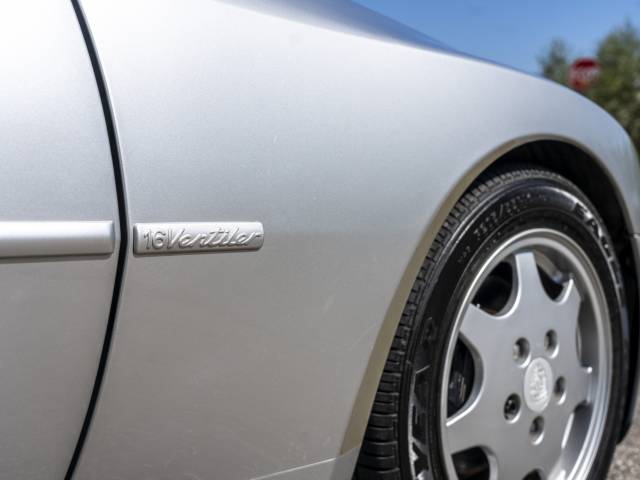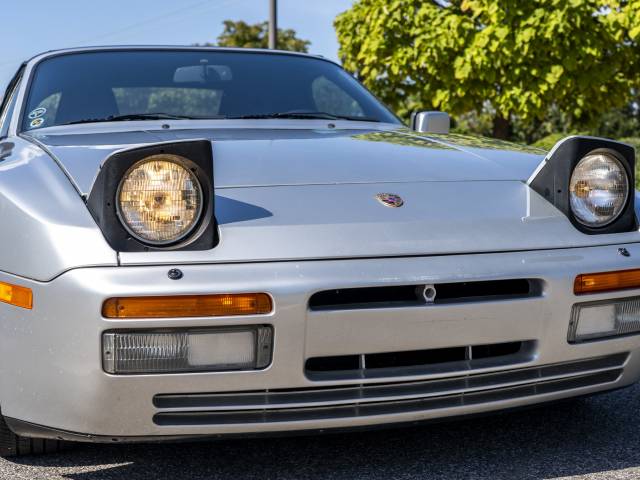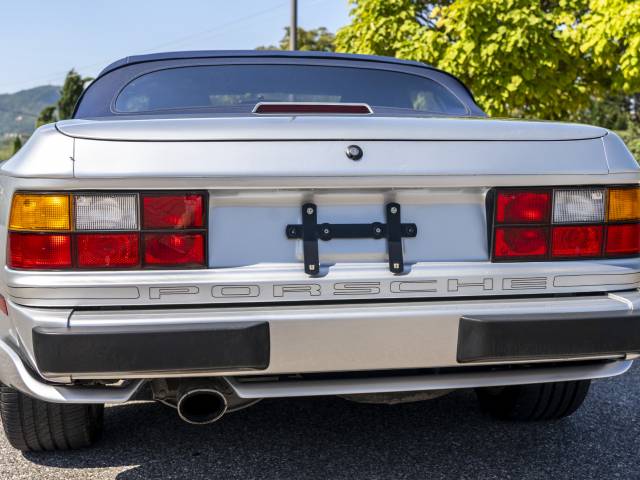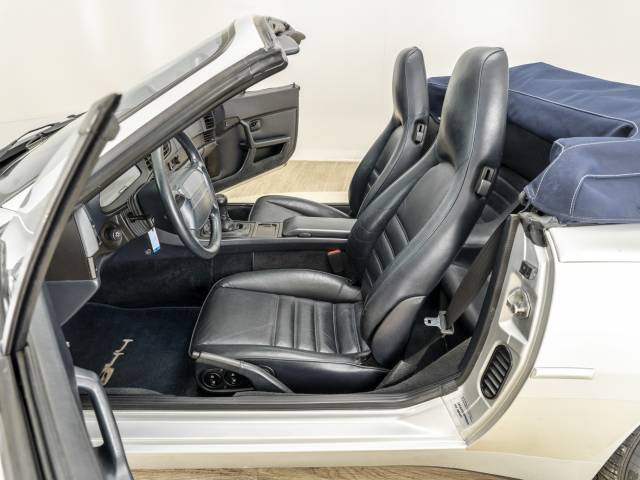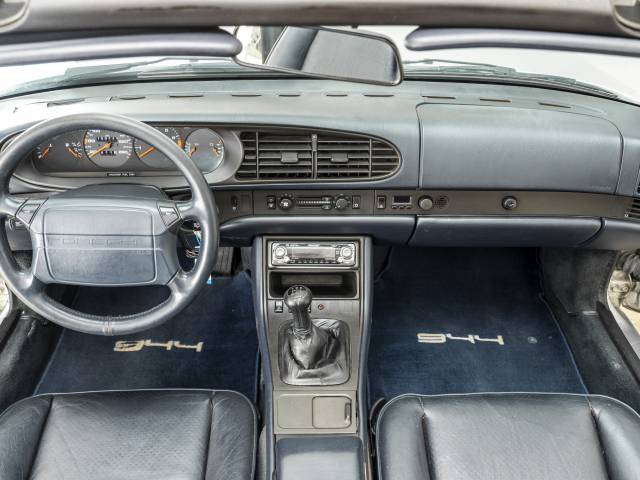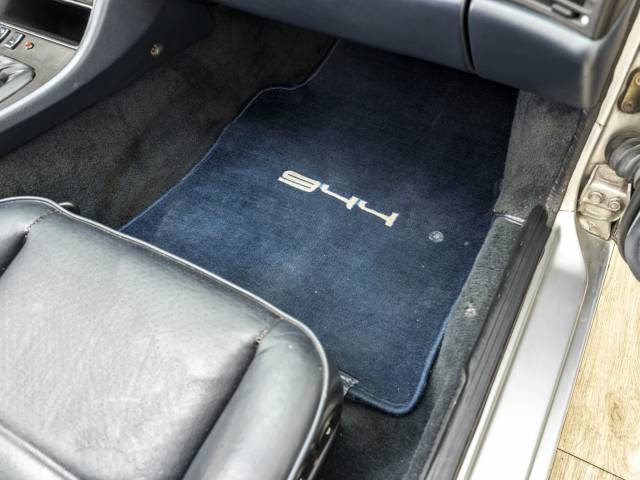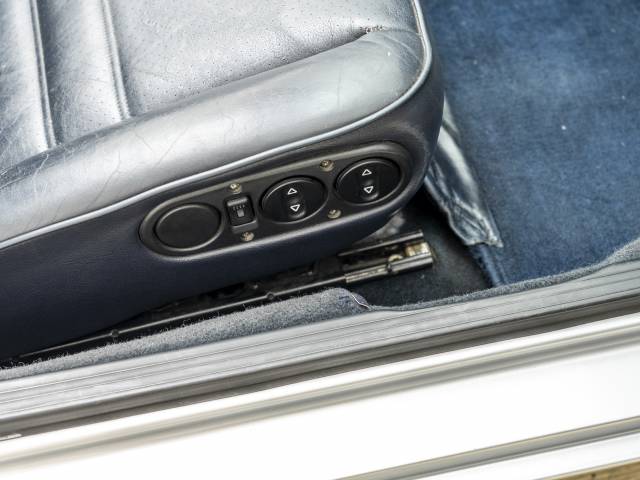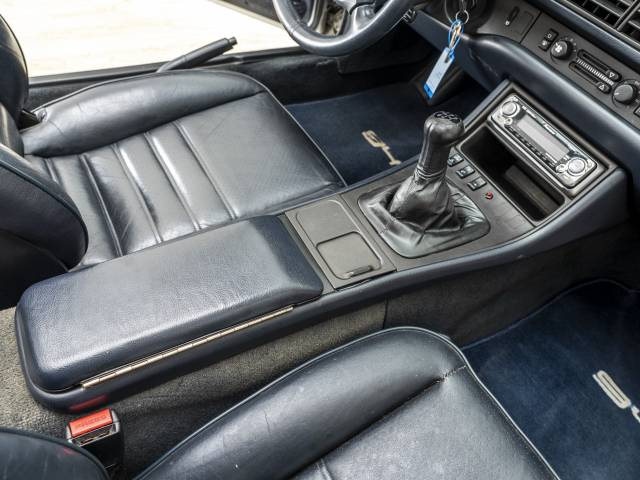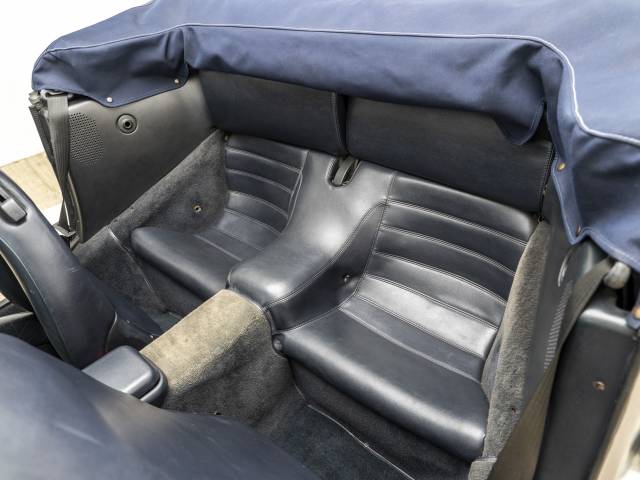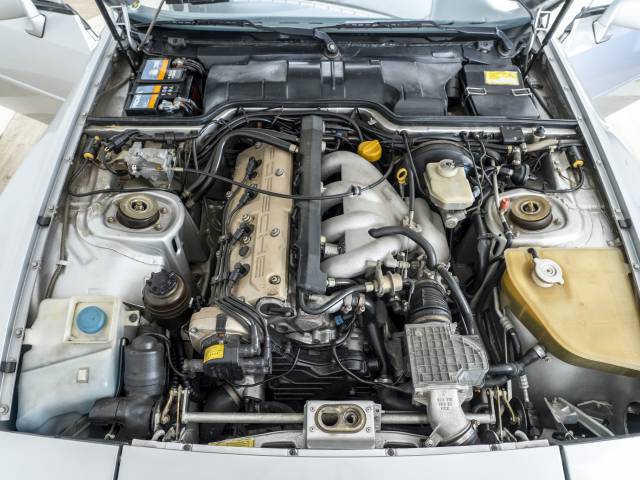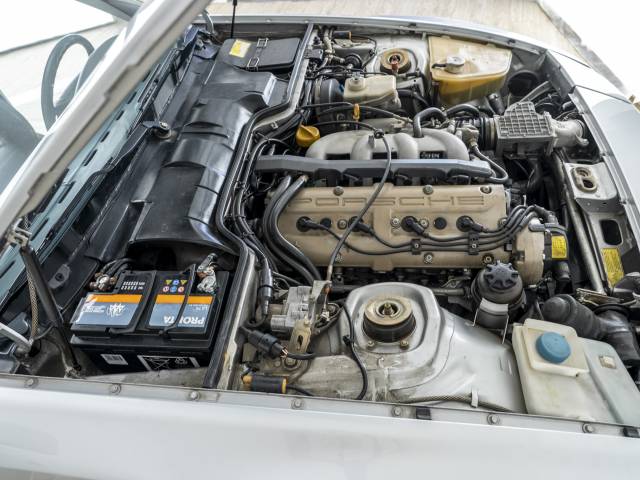 A rare model in very good condition
Dealer

away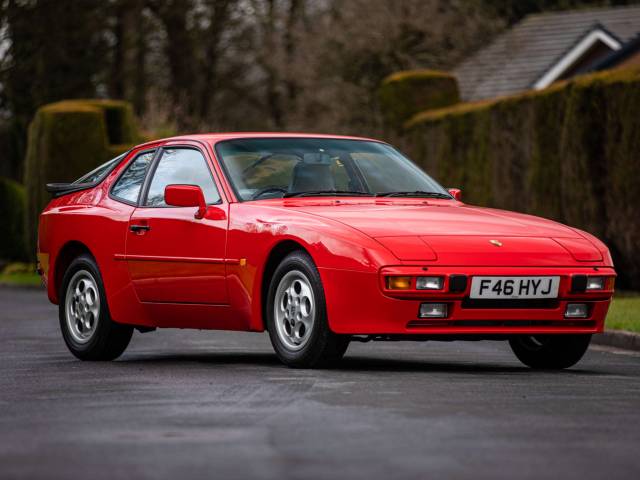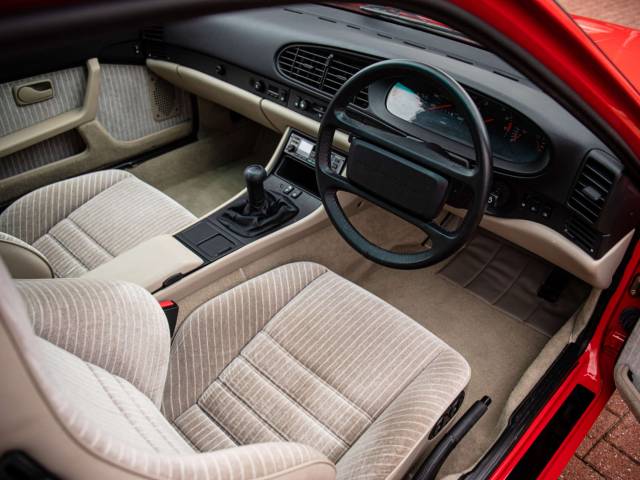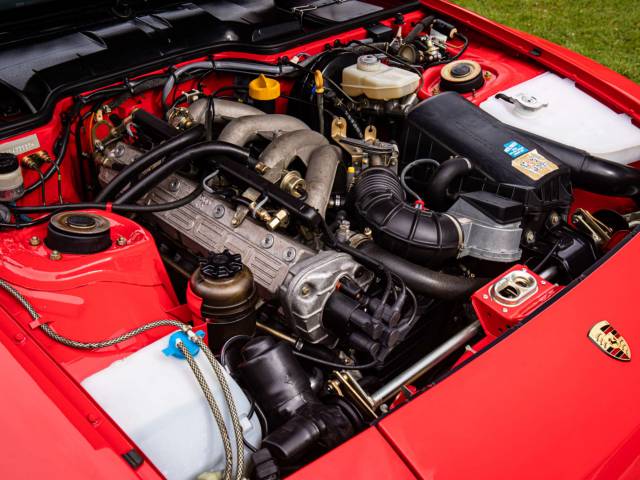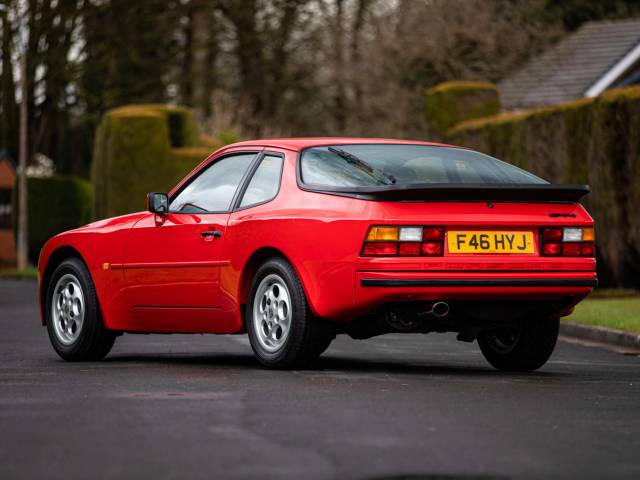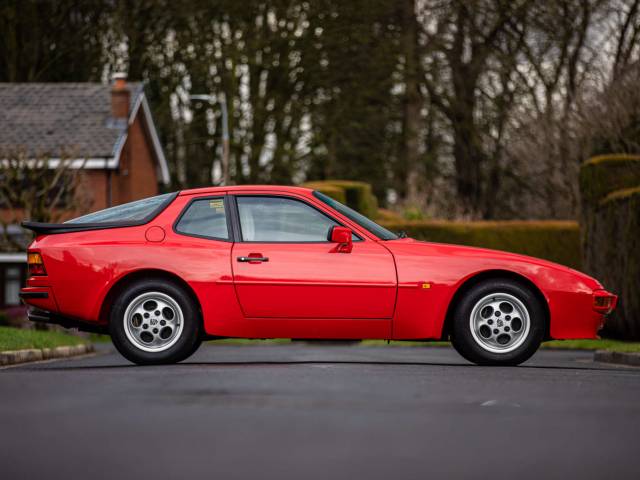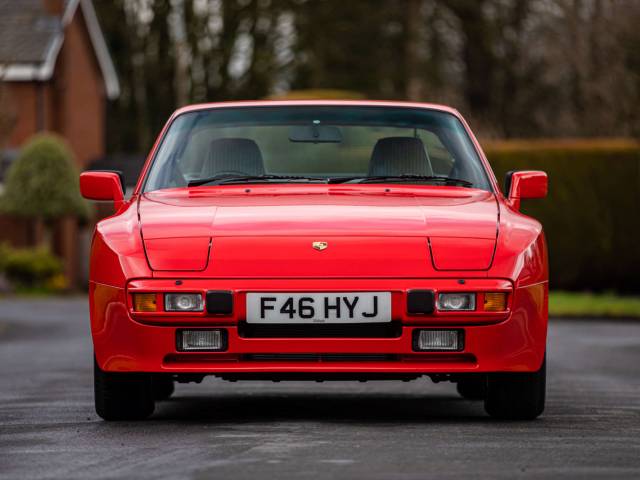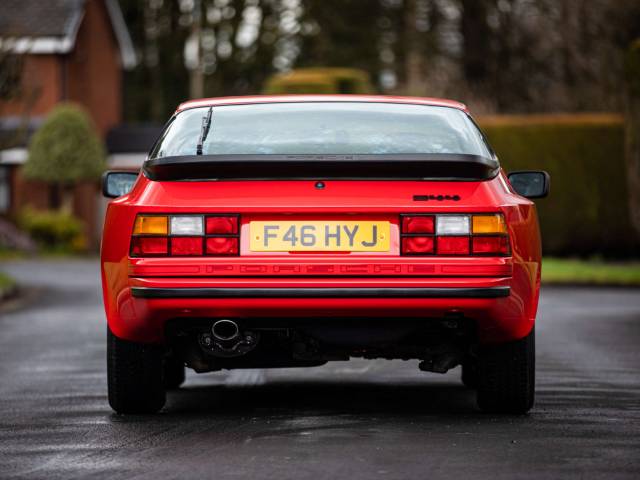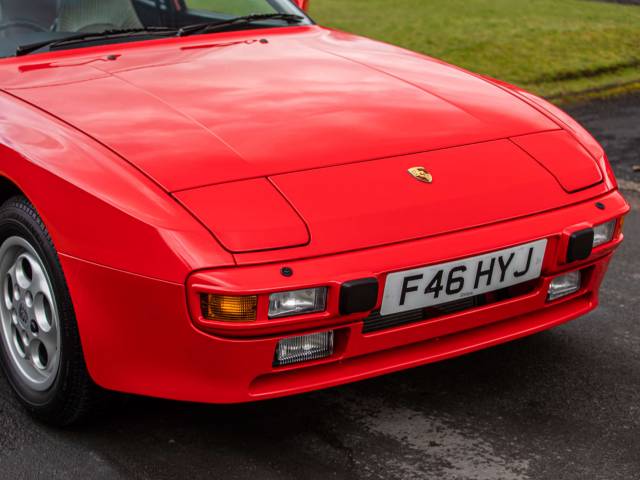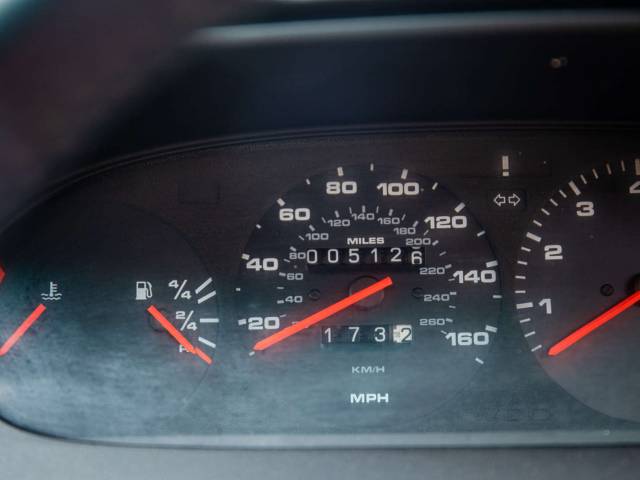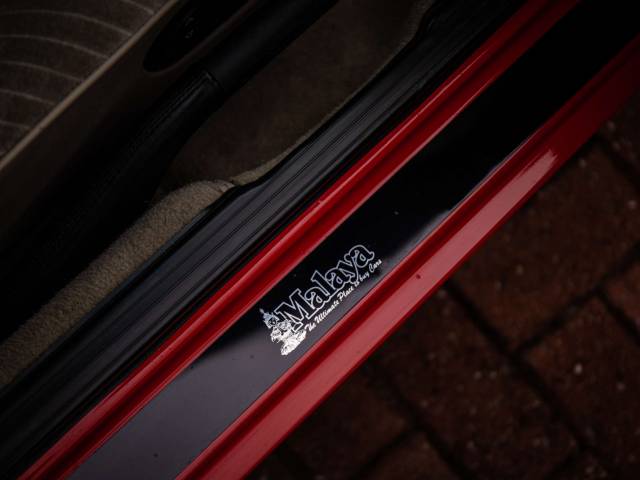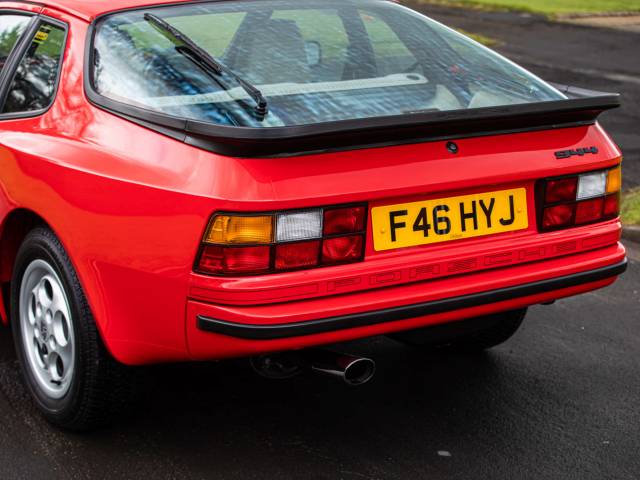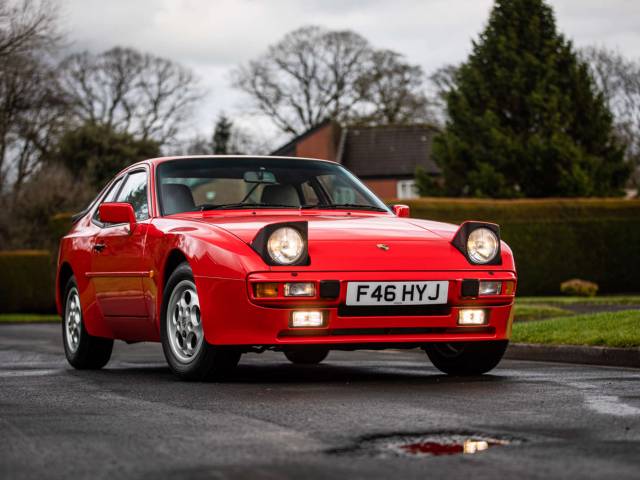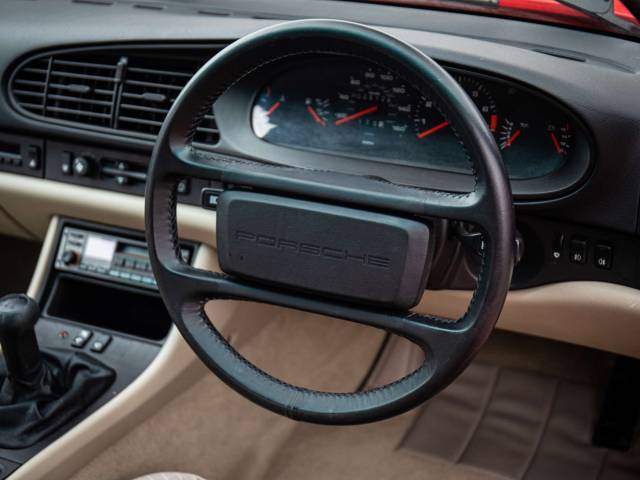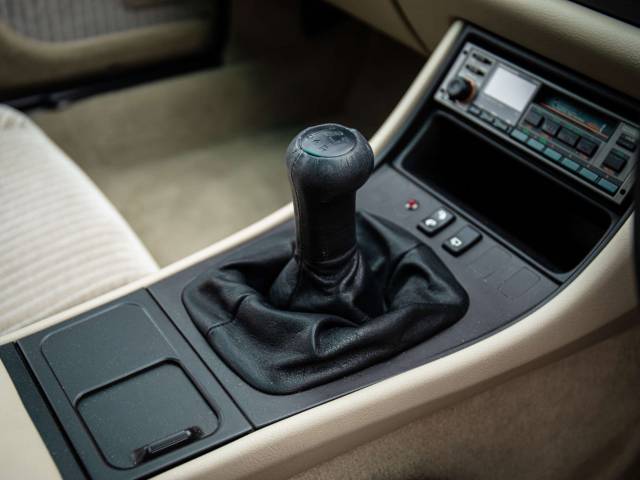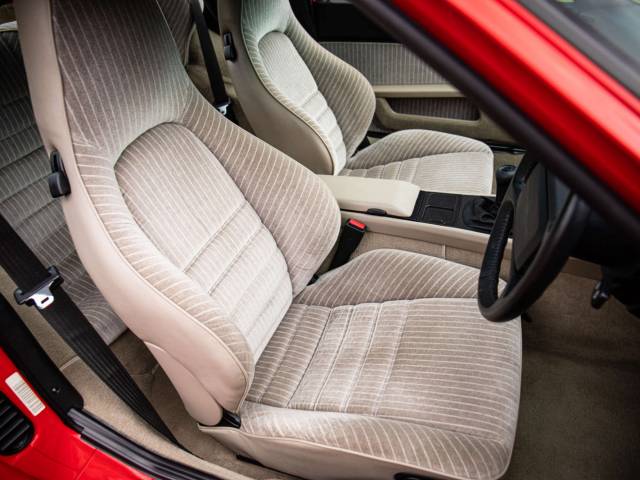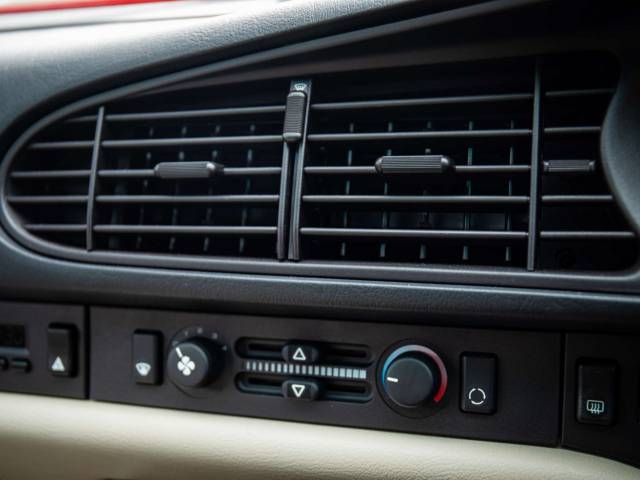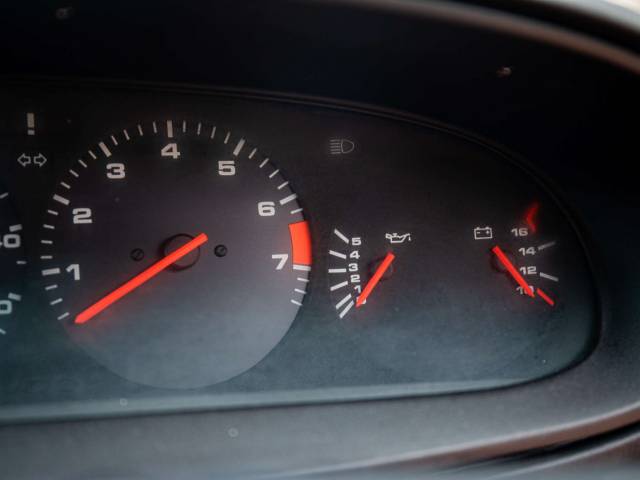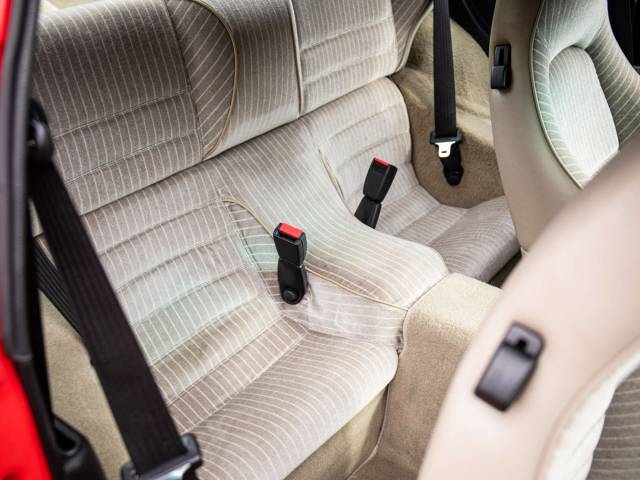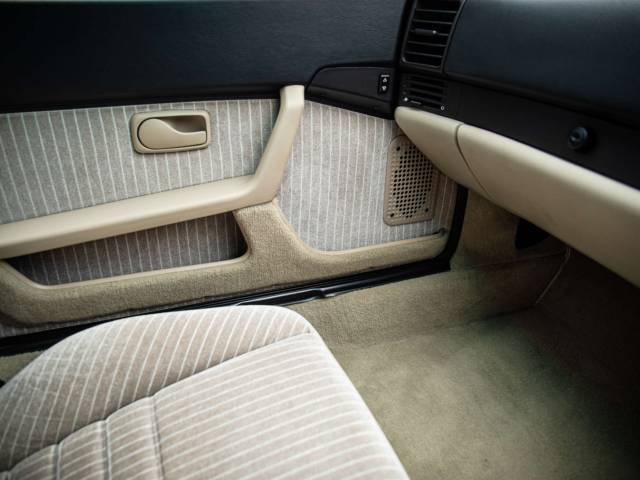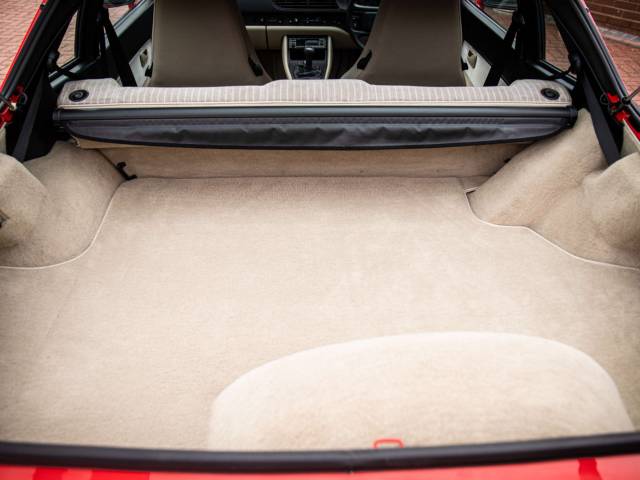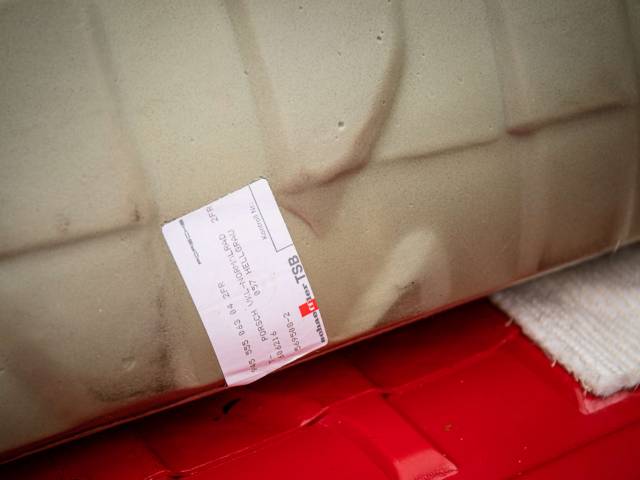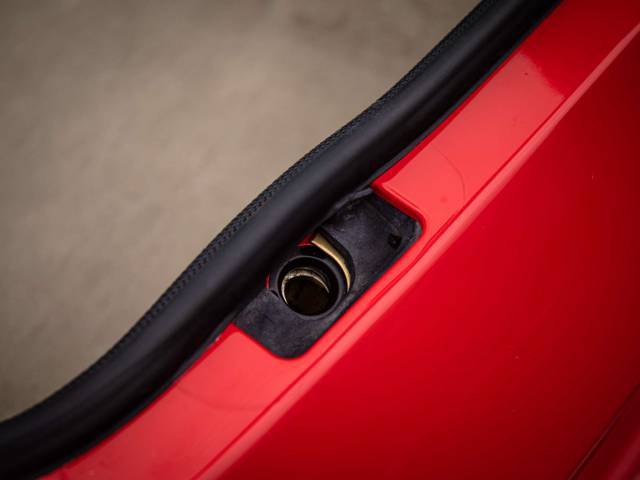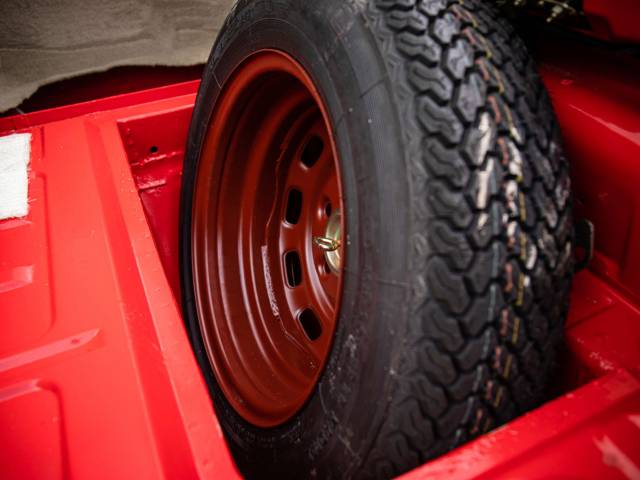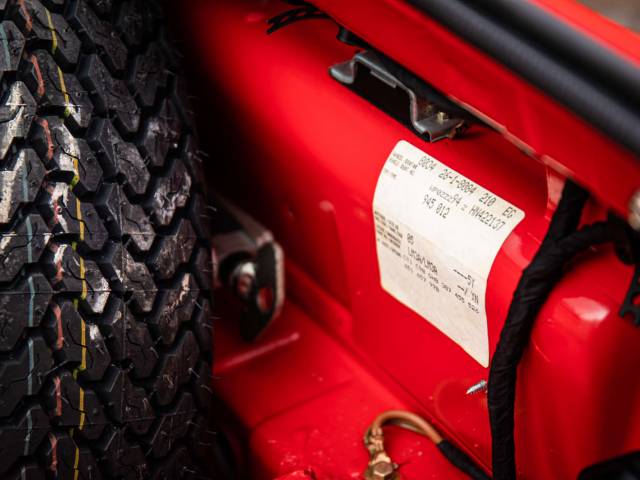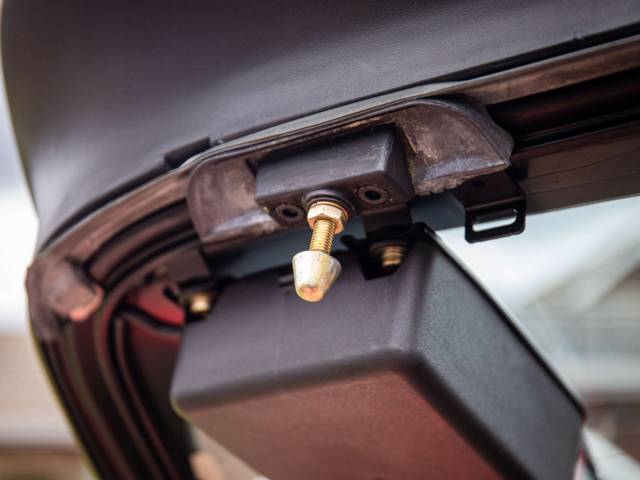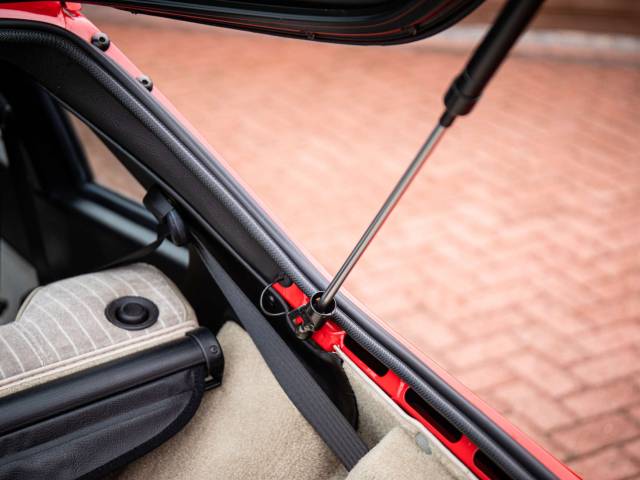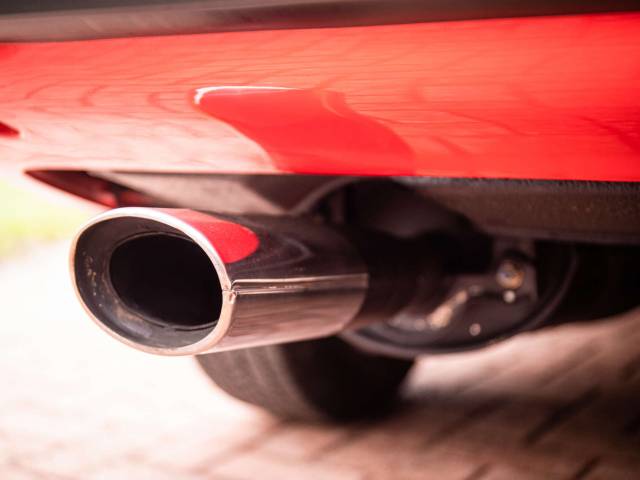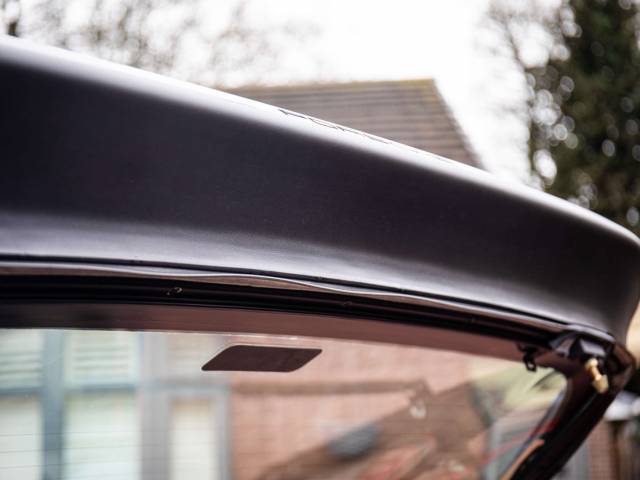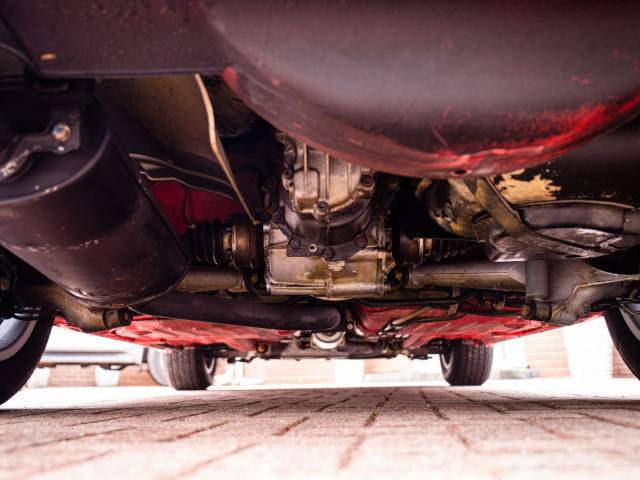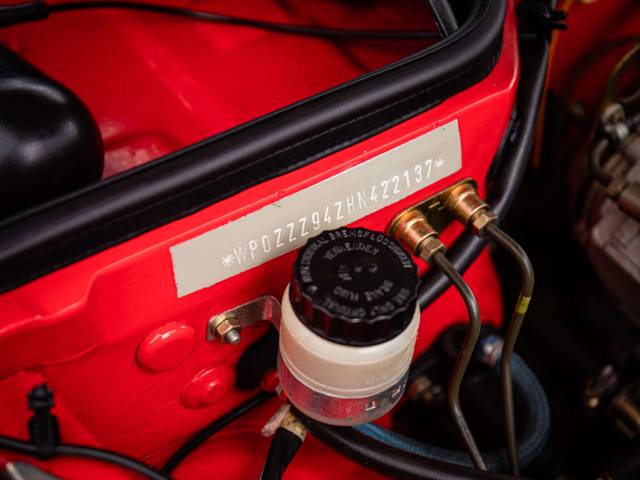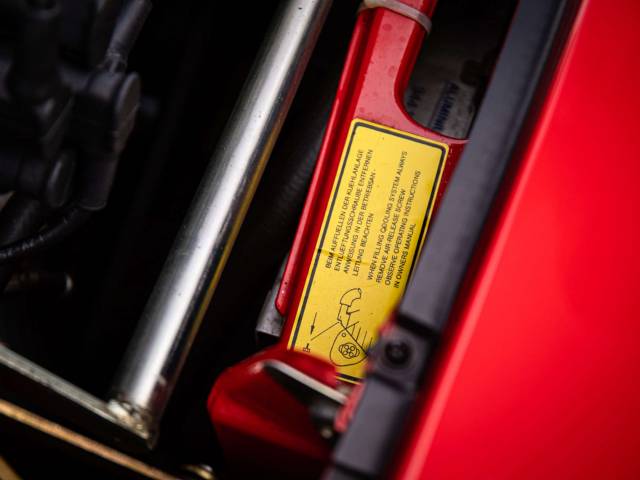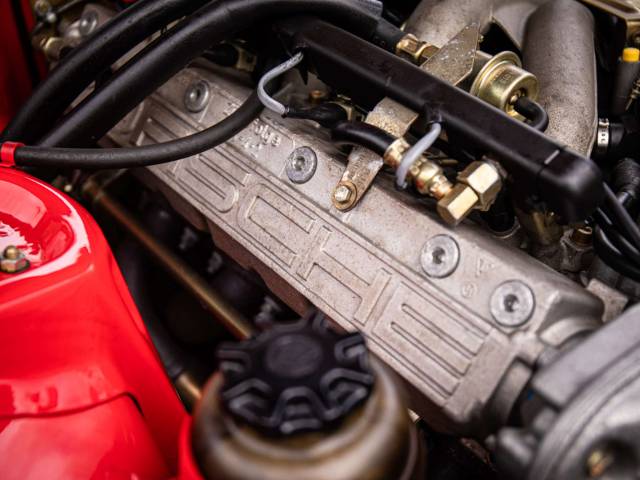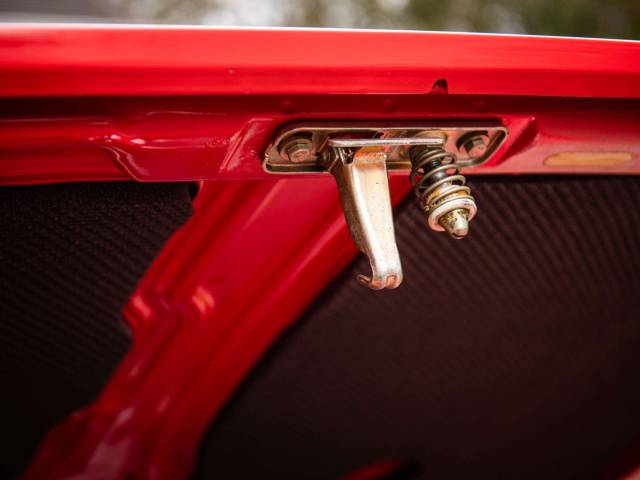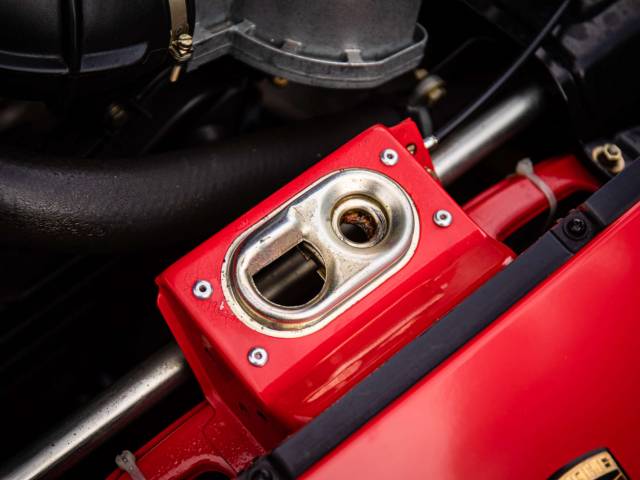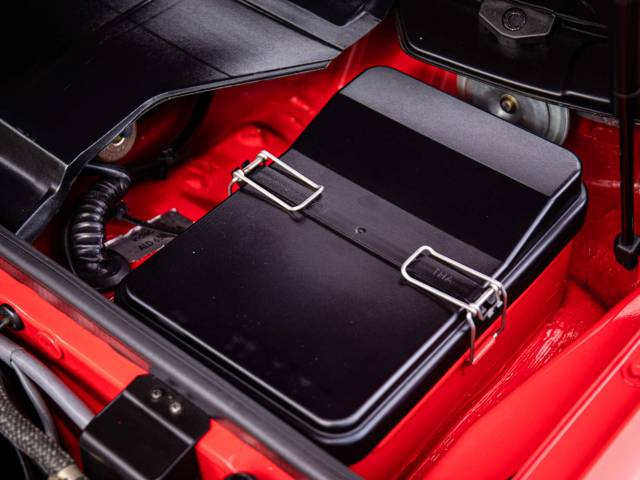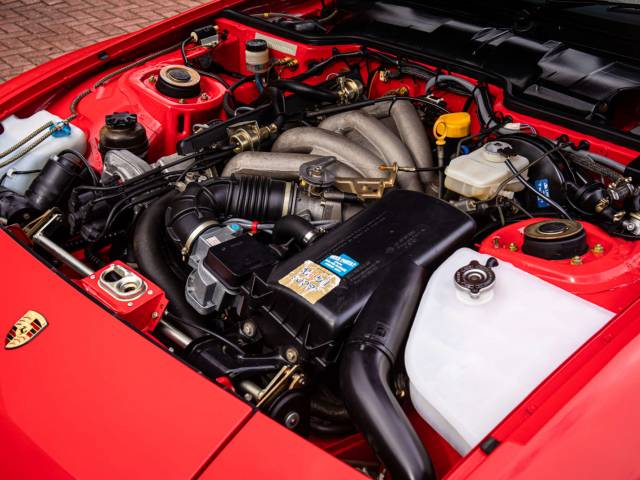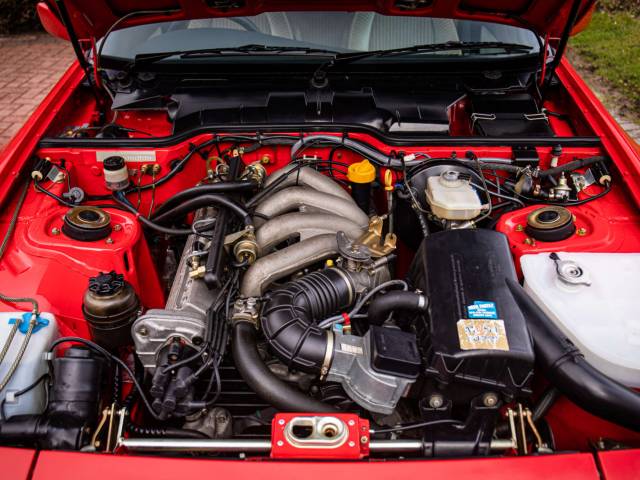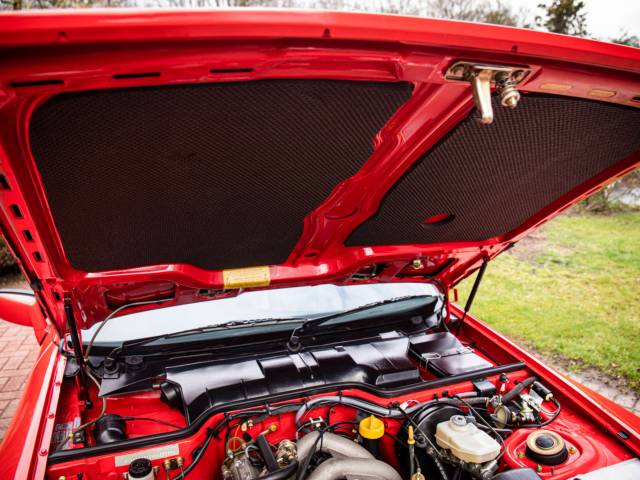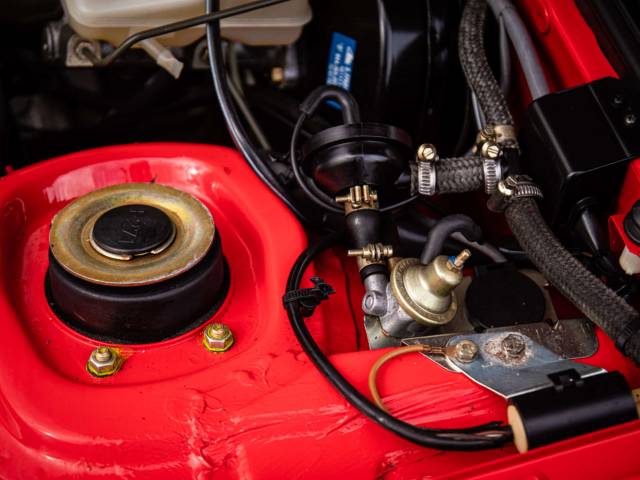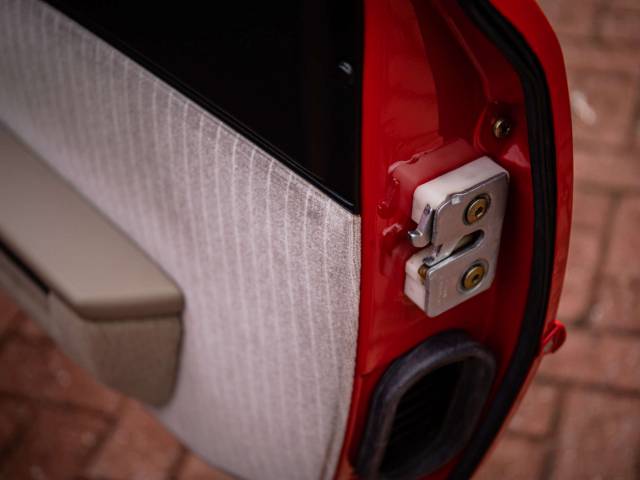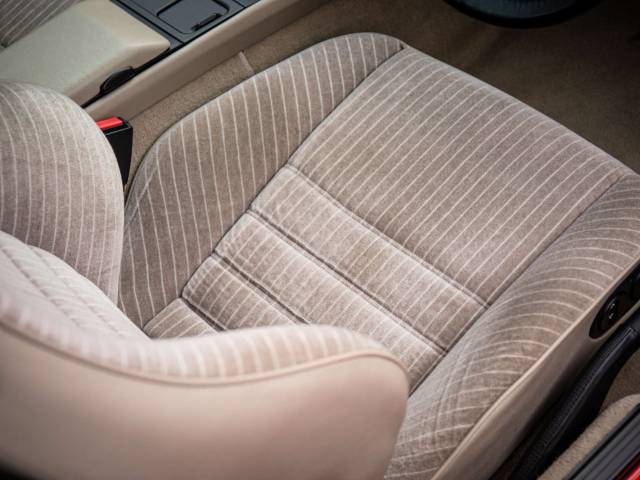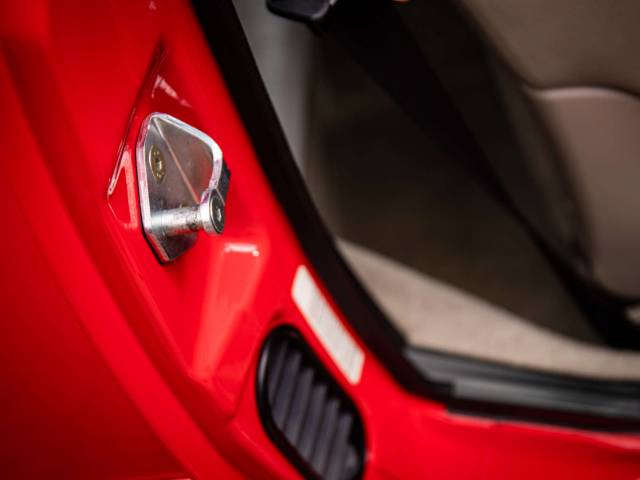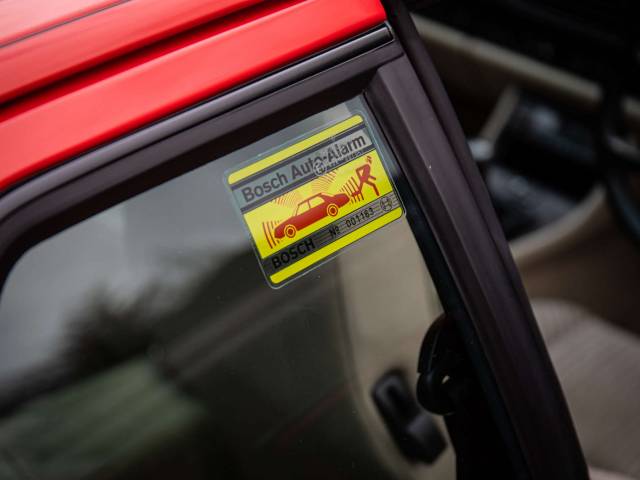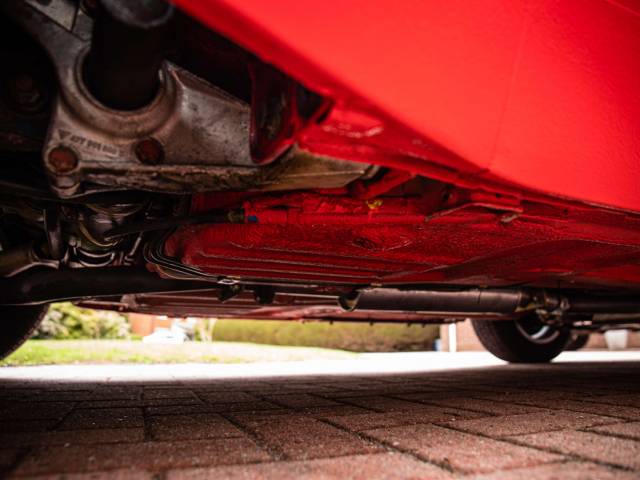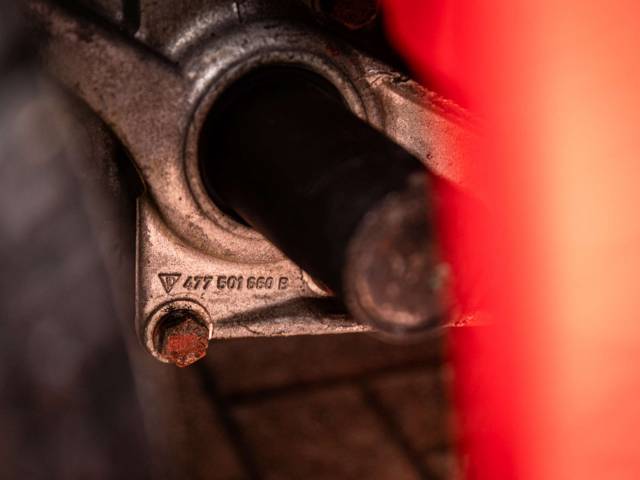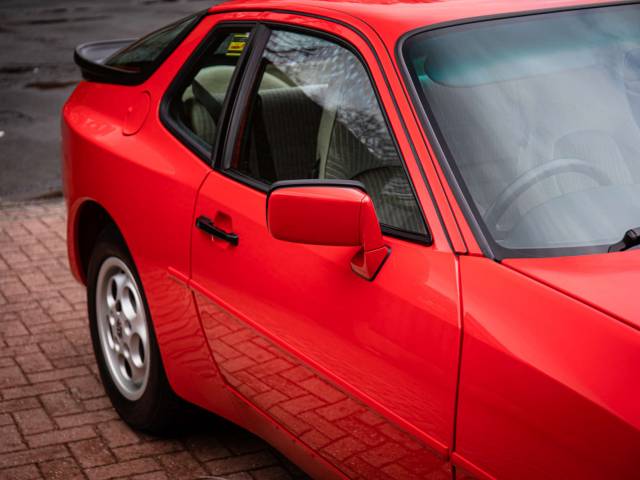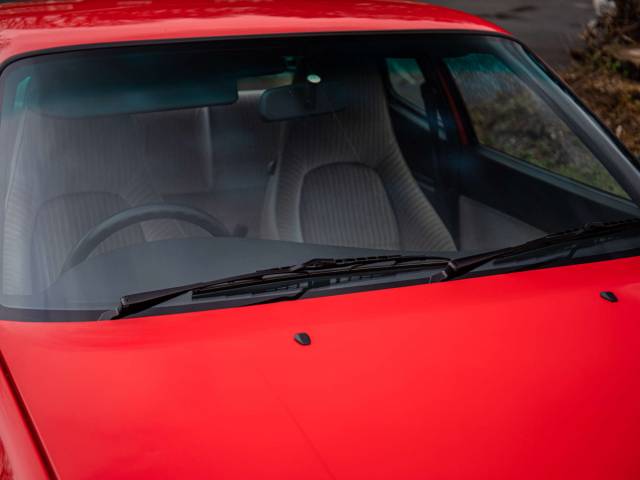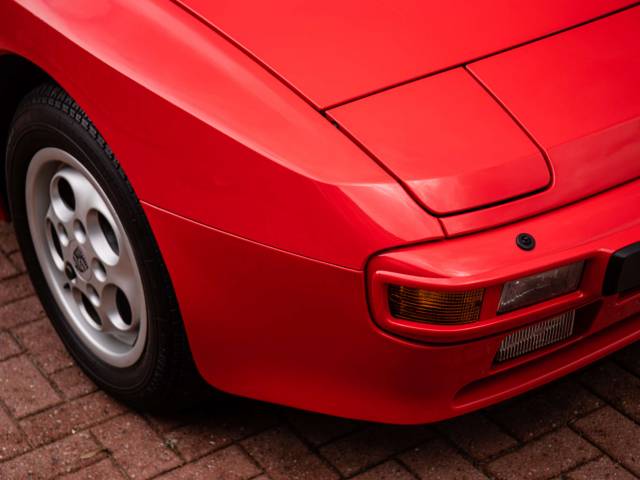 1988 Porsche 944 2.5 Lux – 5,130 Miles
Dealer

away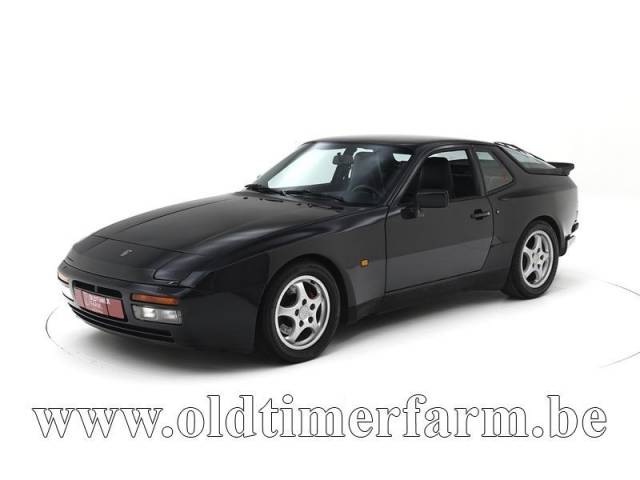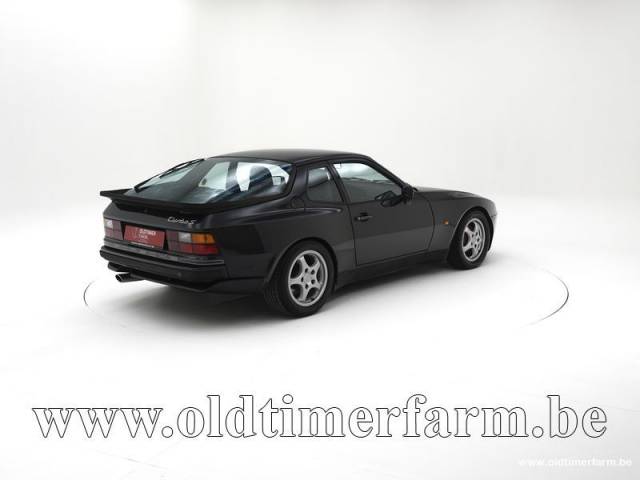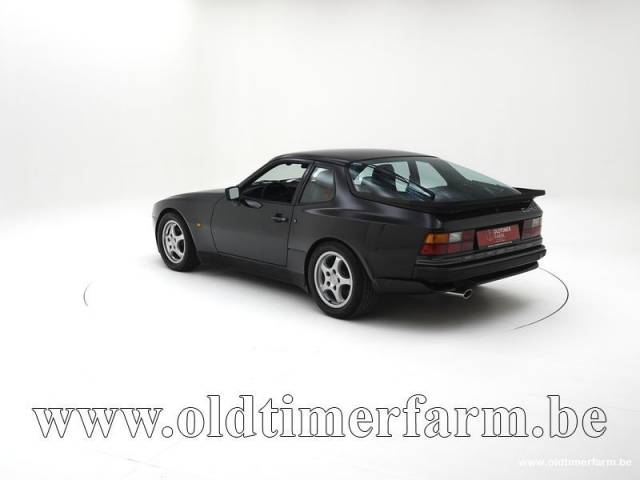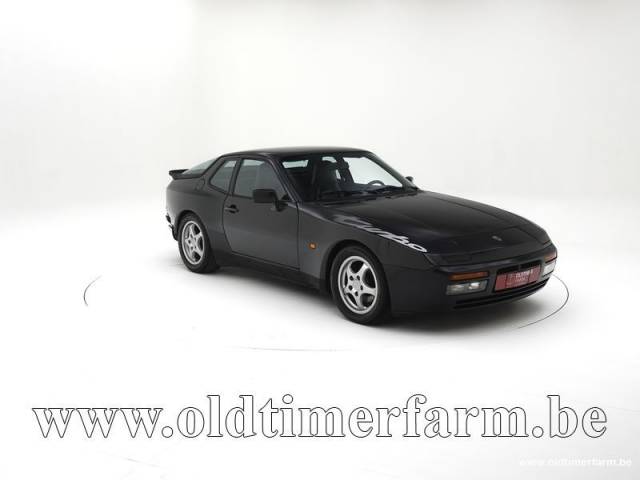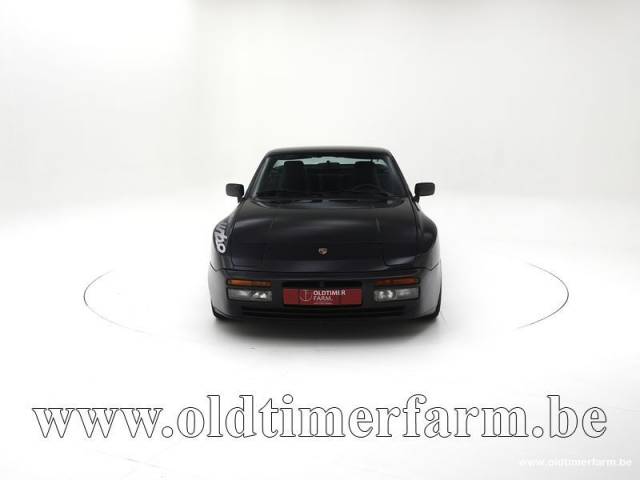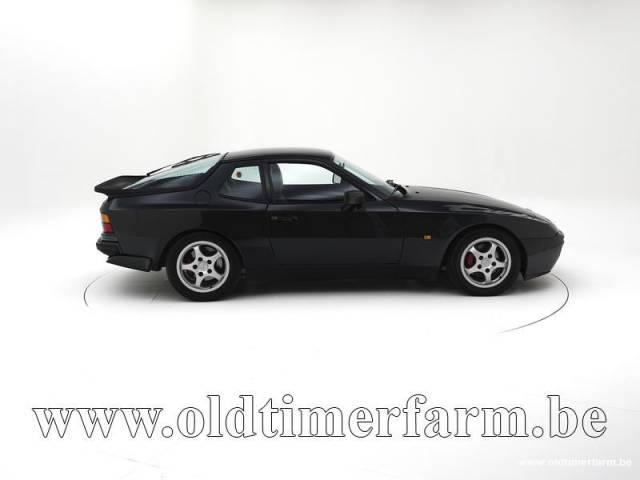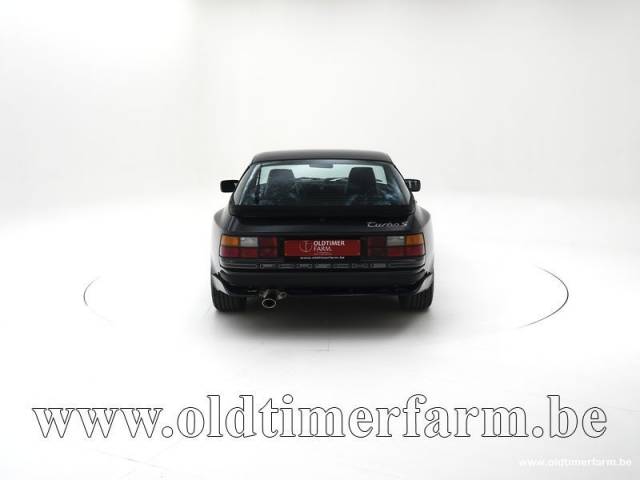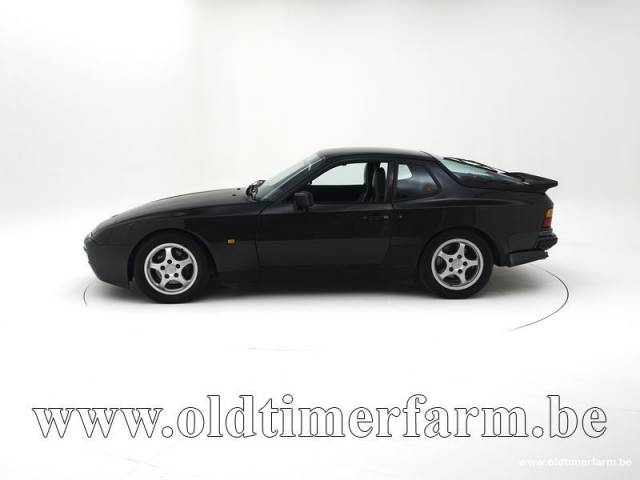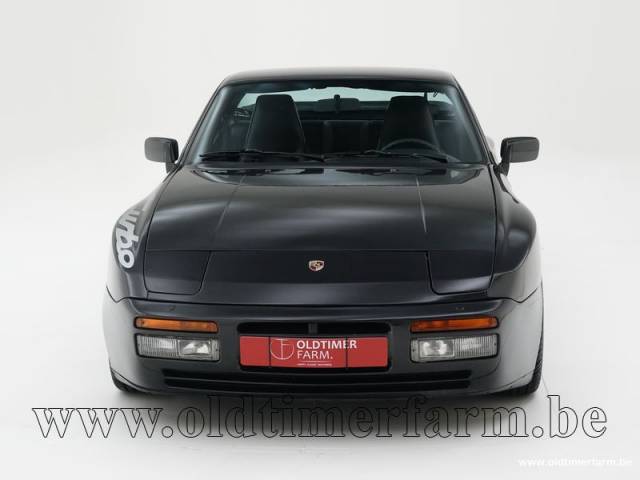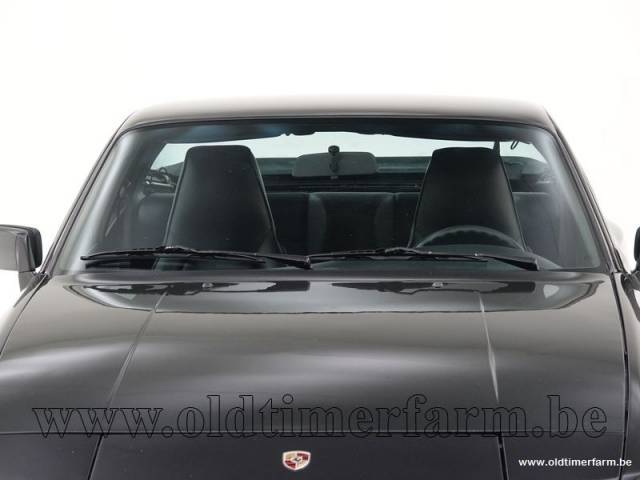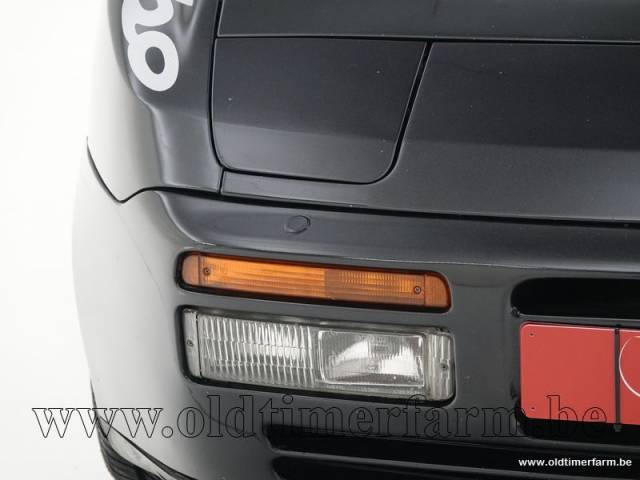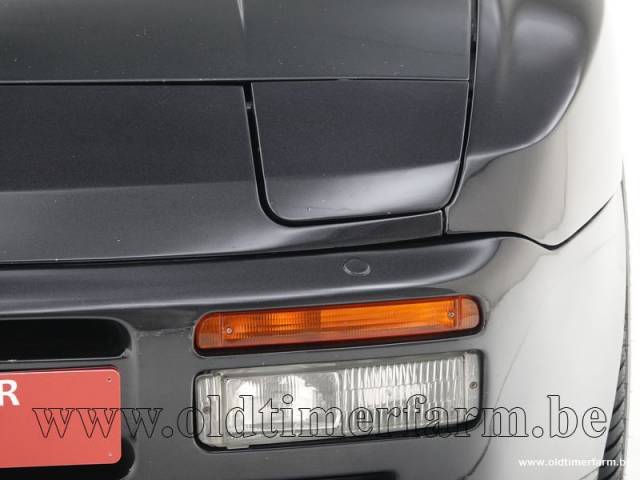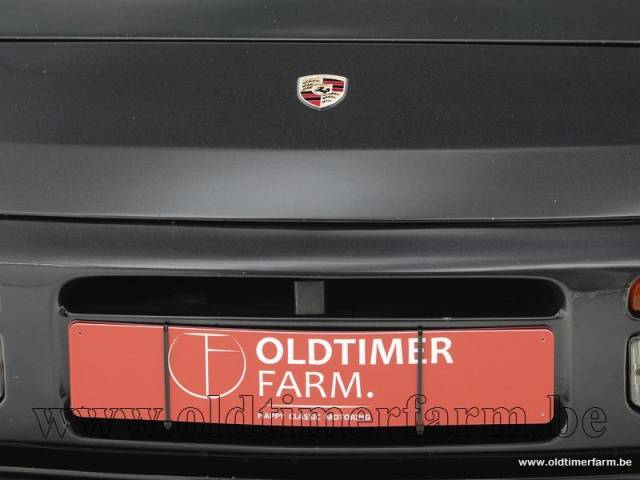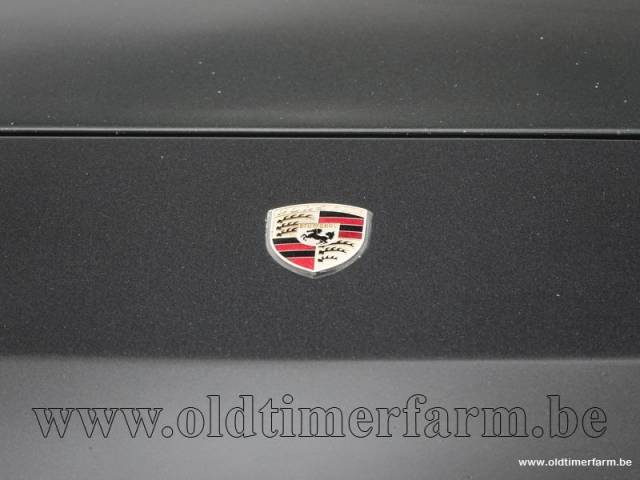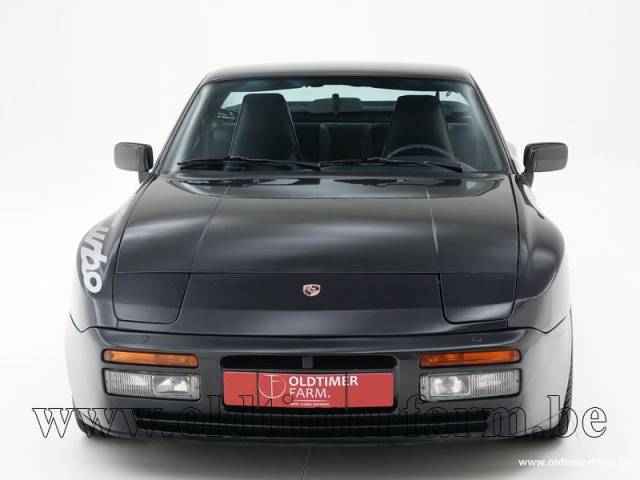 1988 Porsche 944 Turbo '88
Dealer

away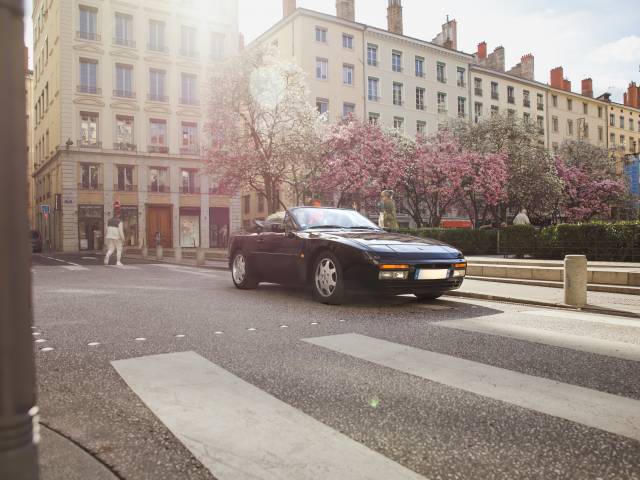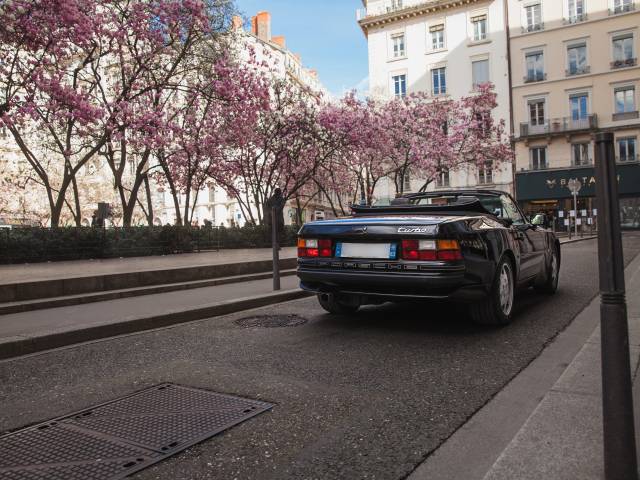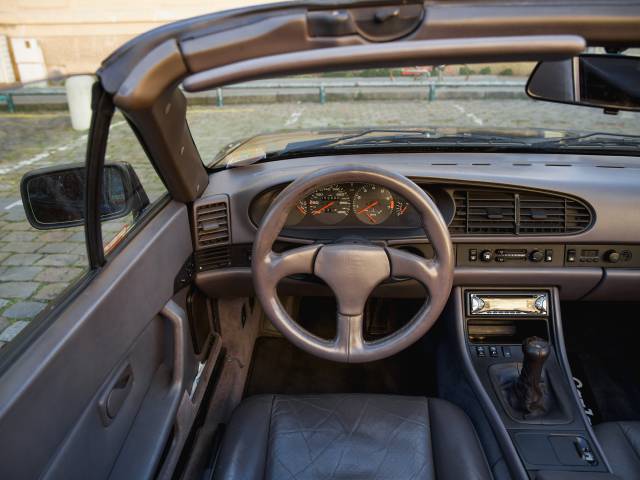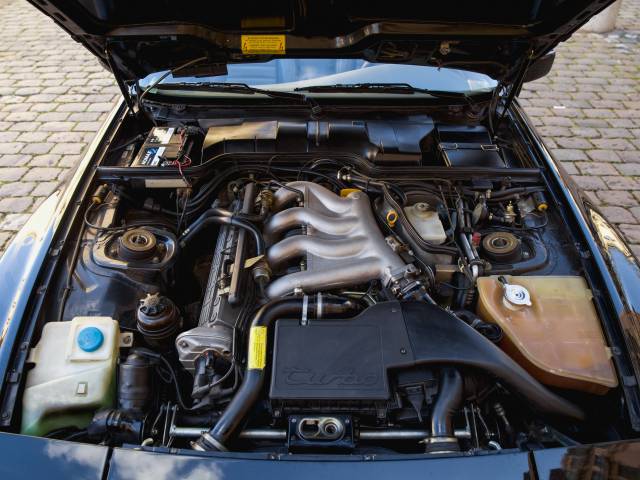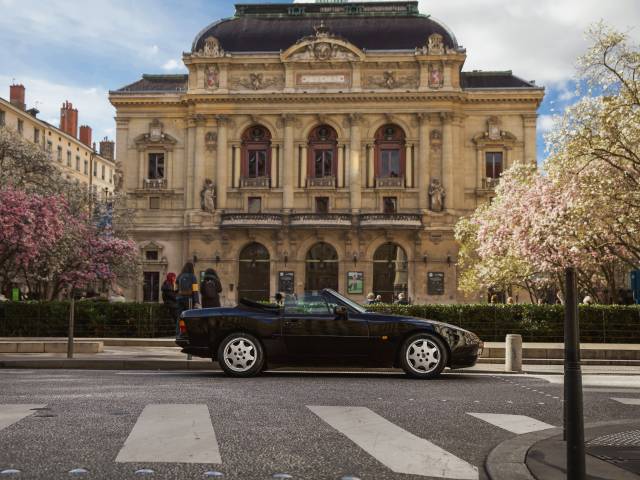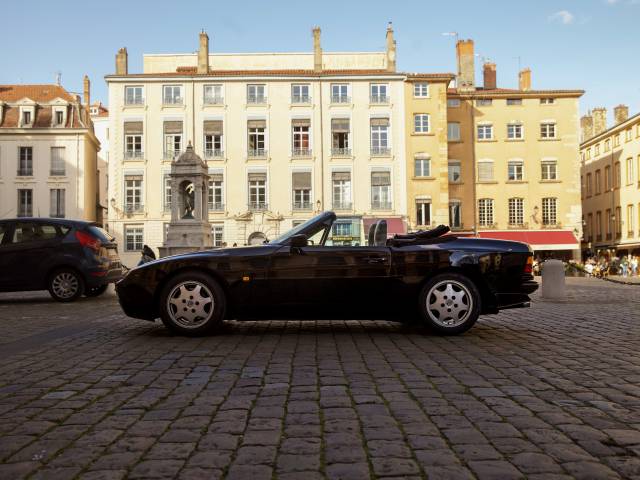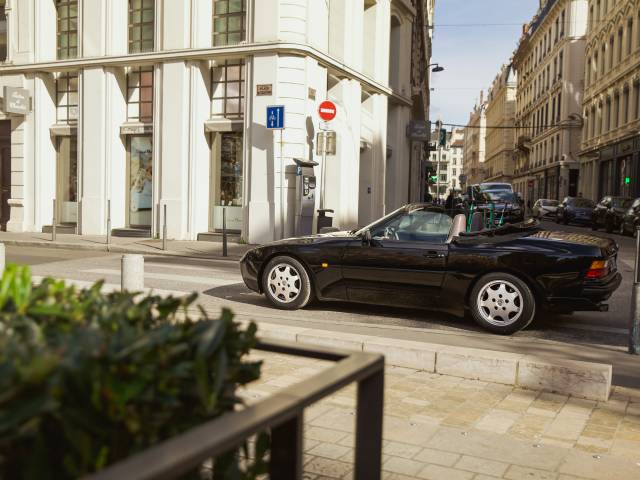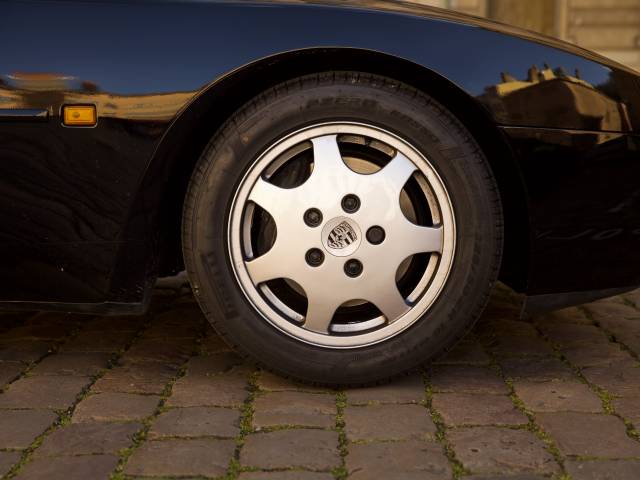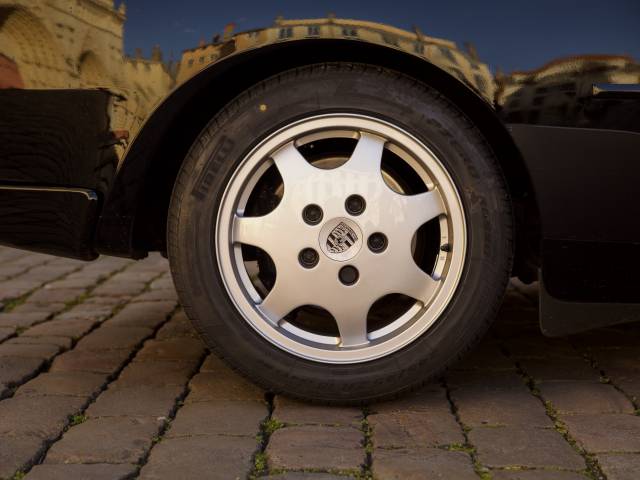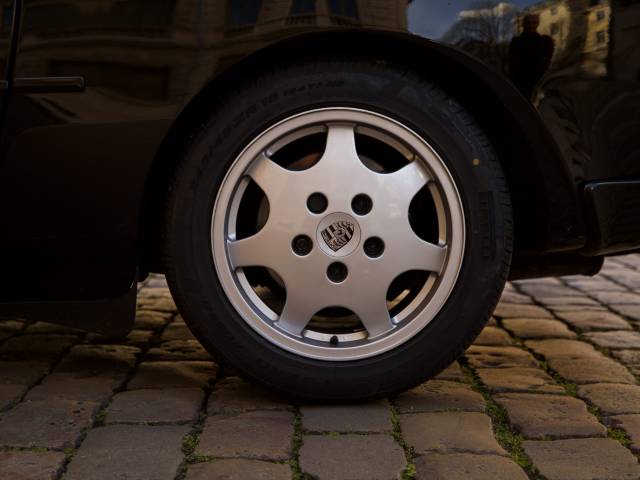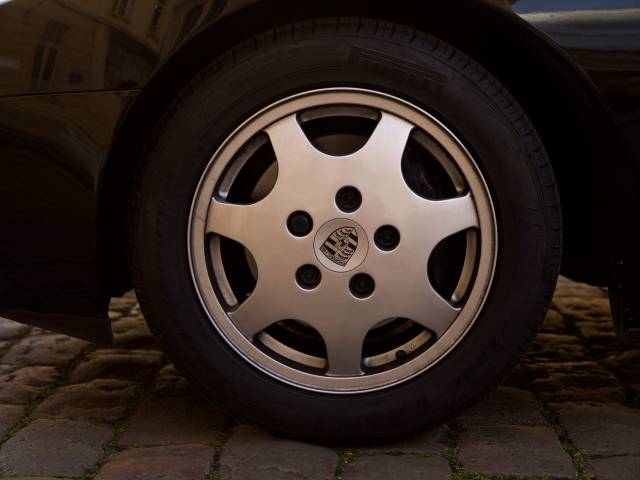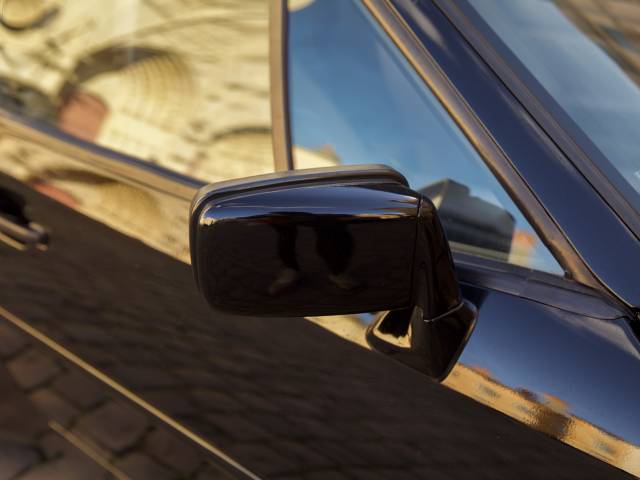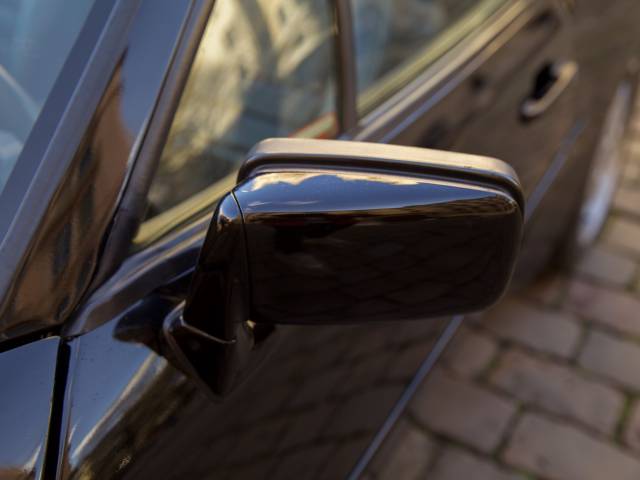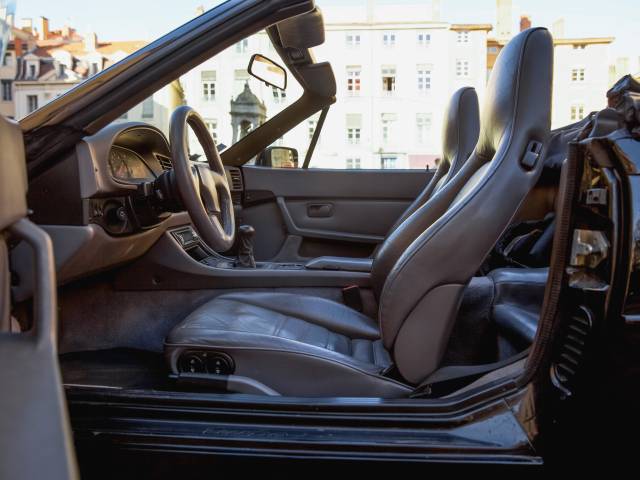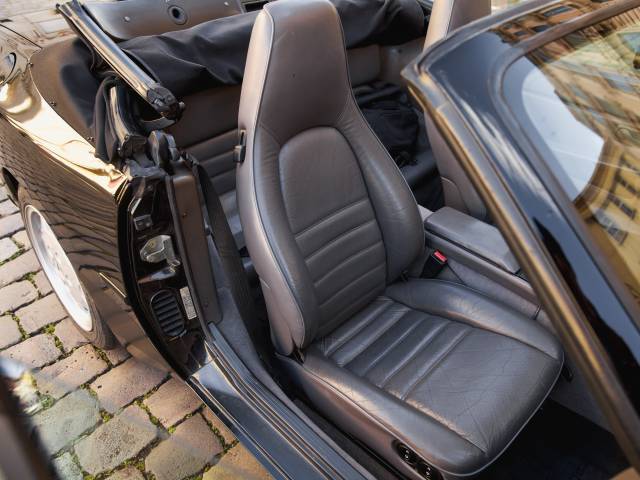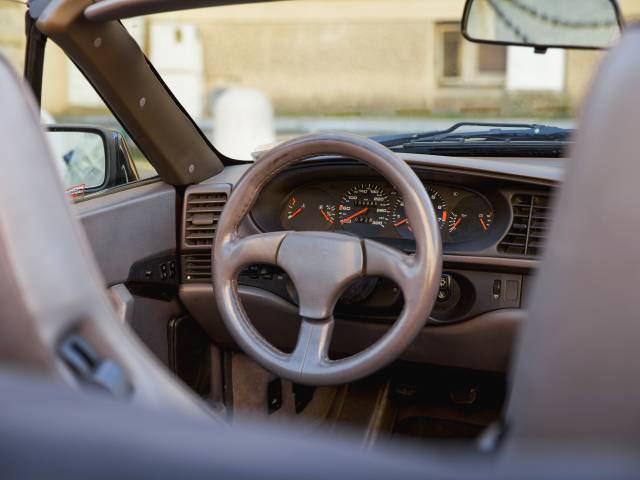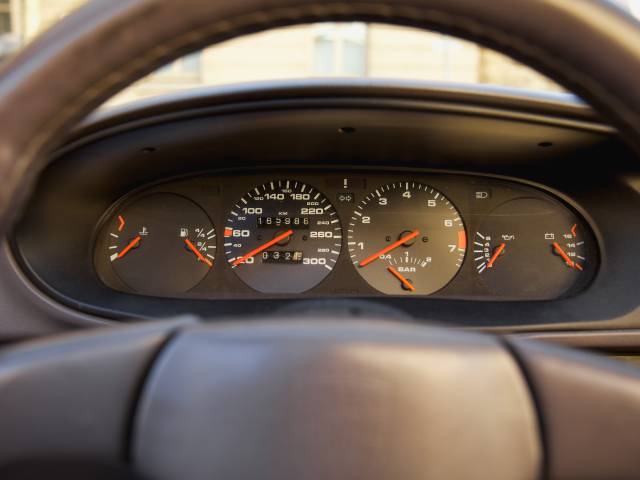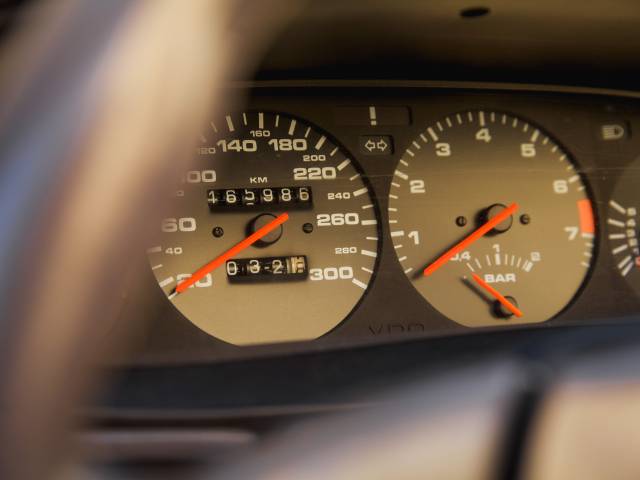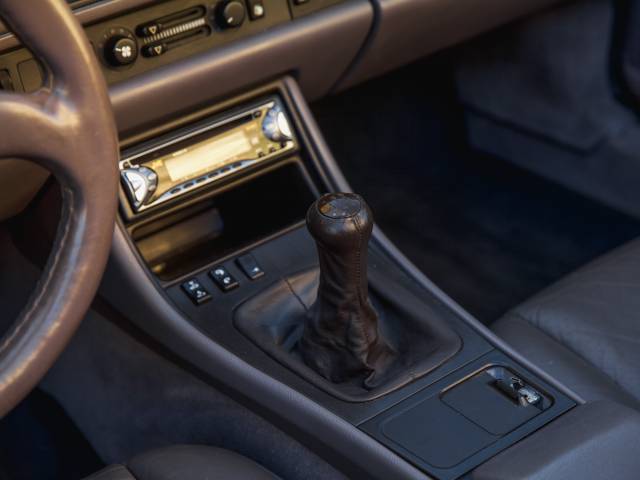 Dealer

away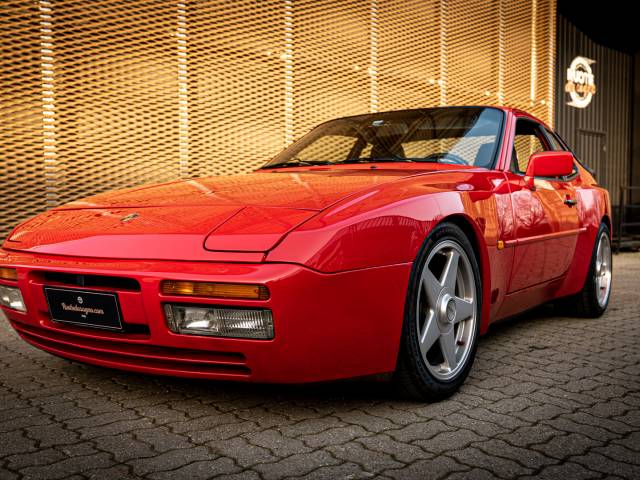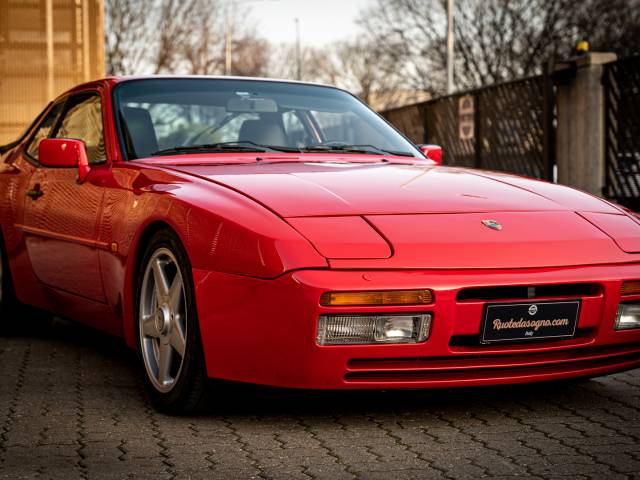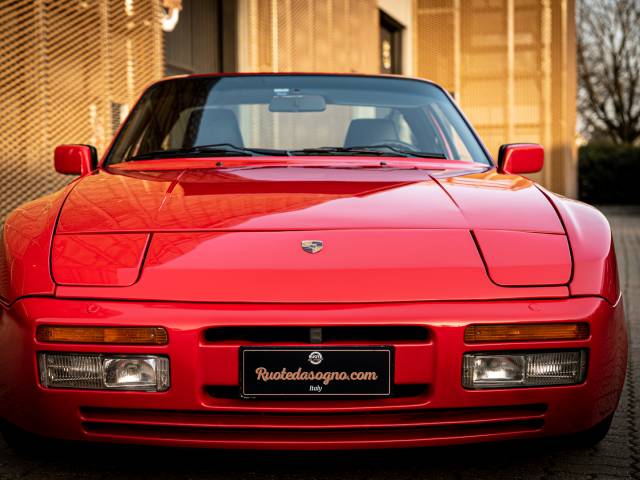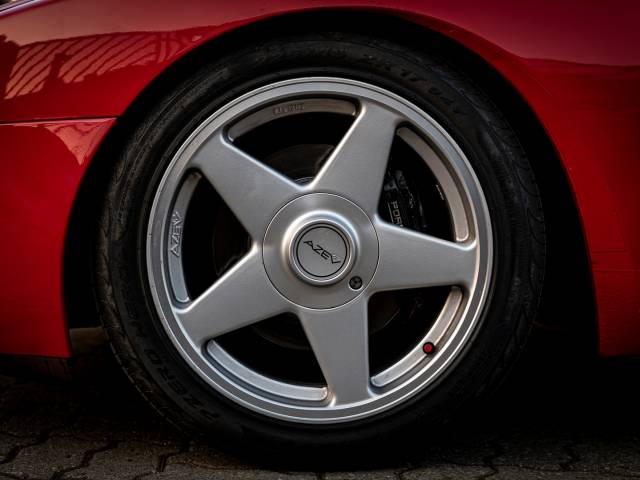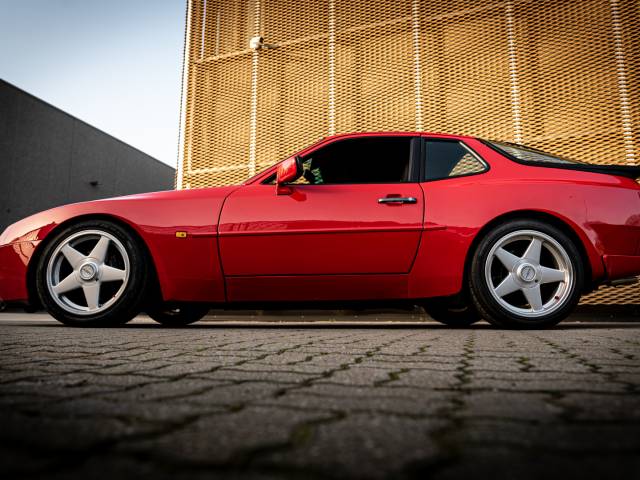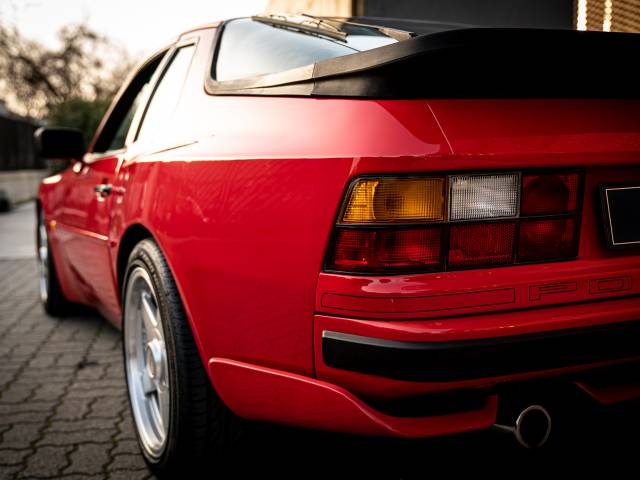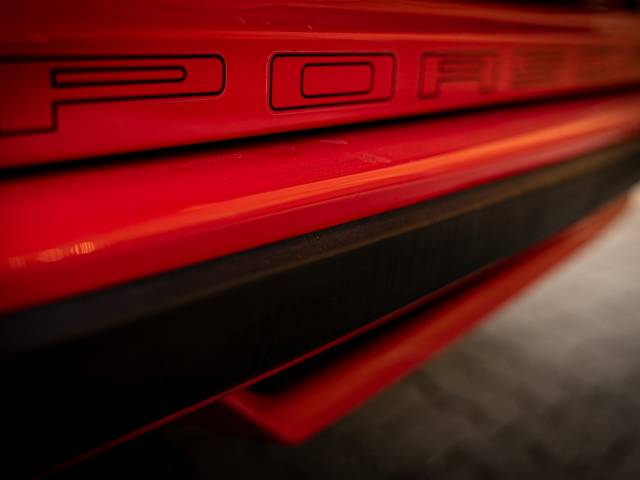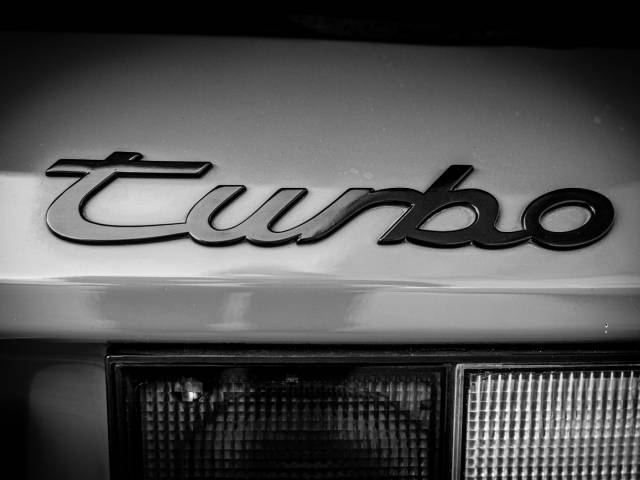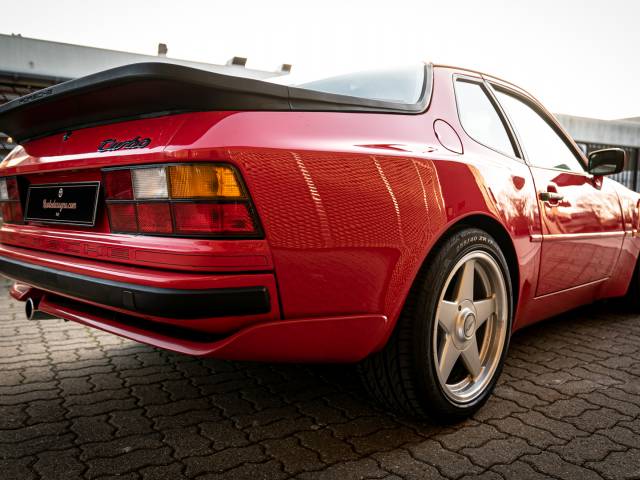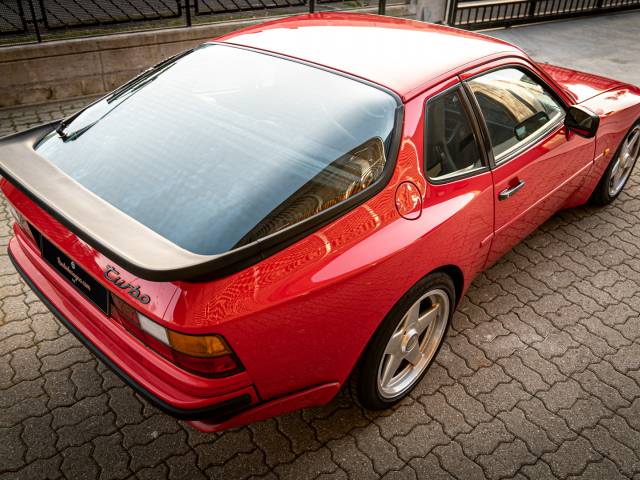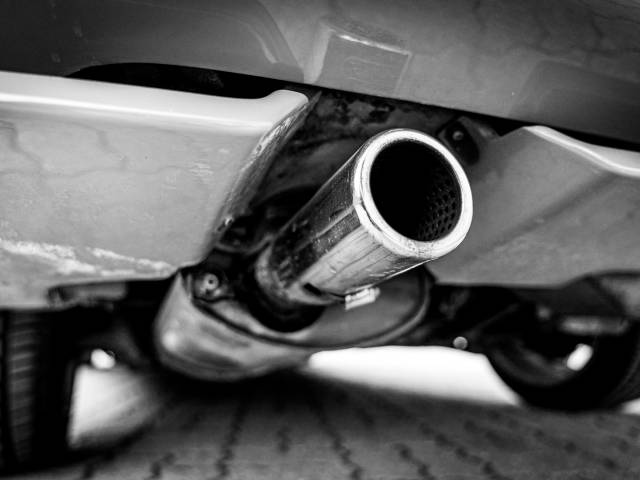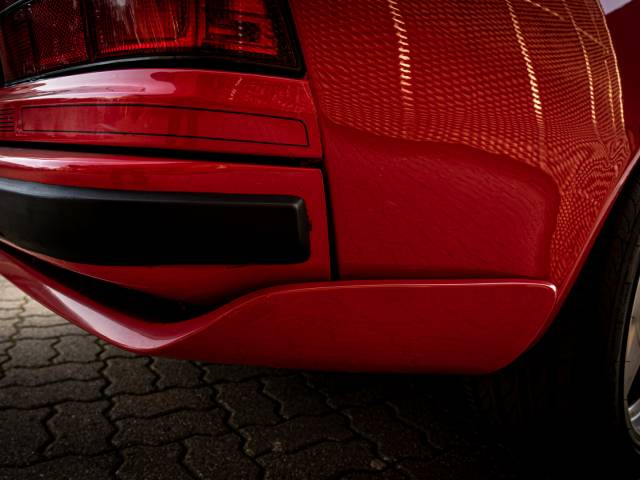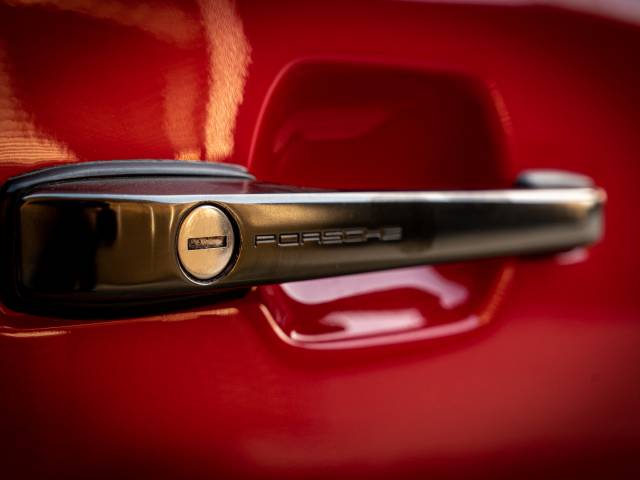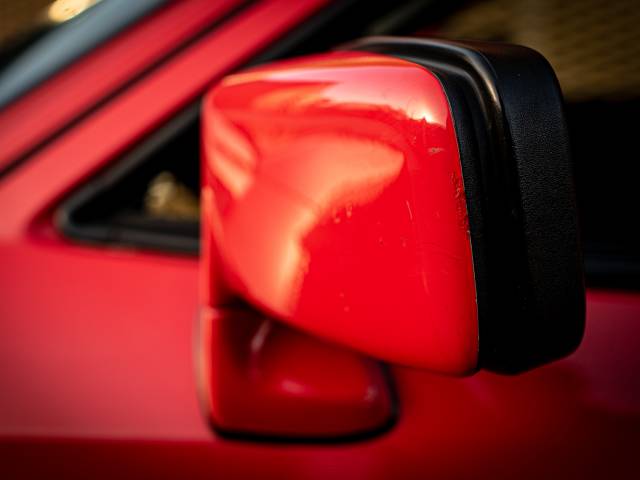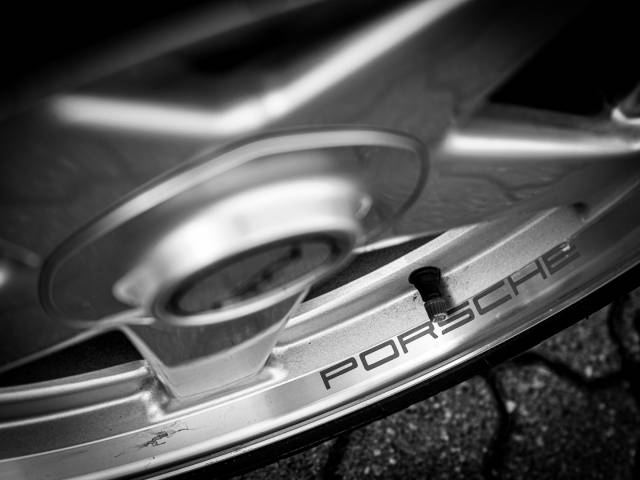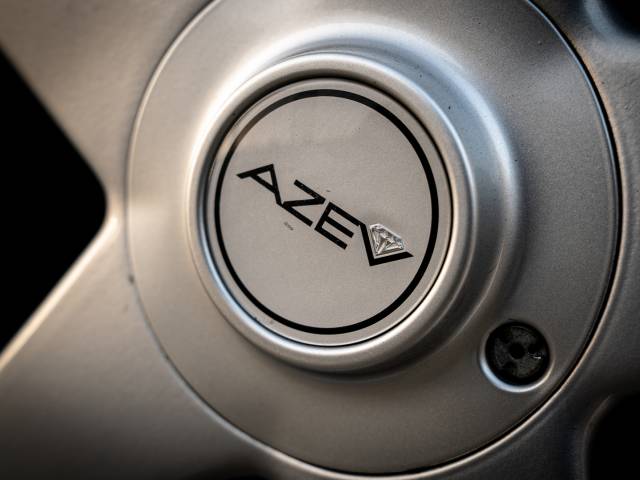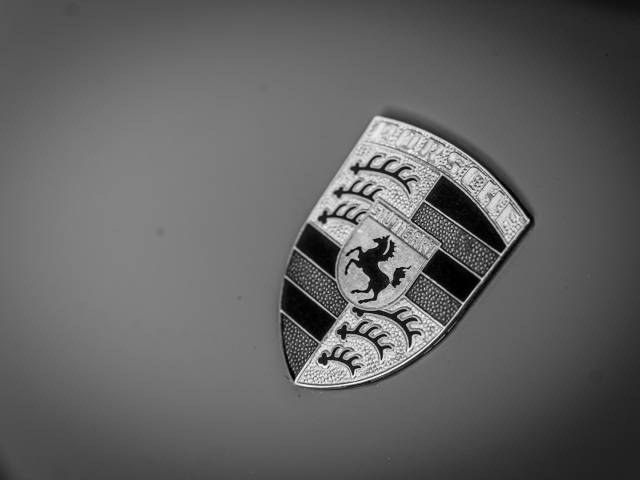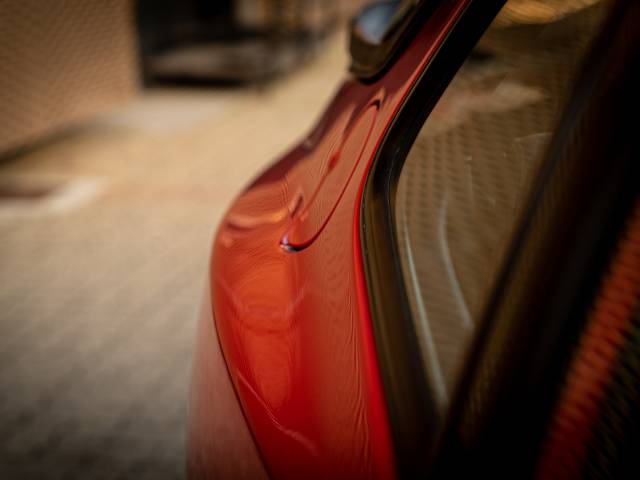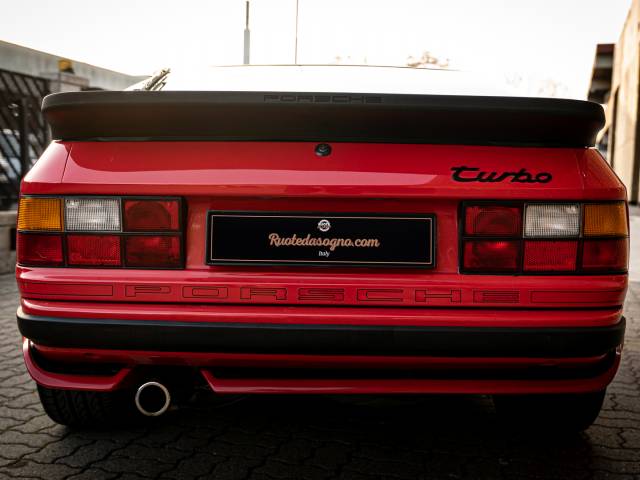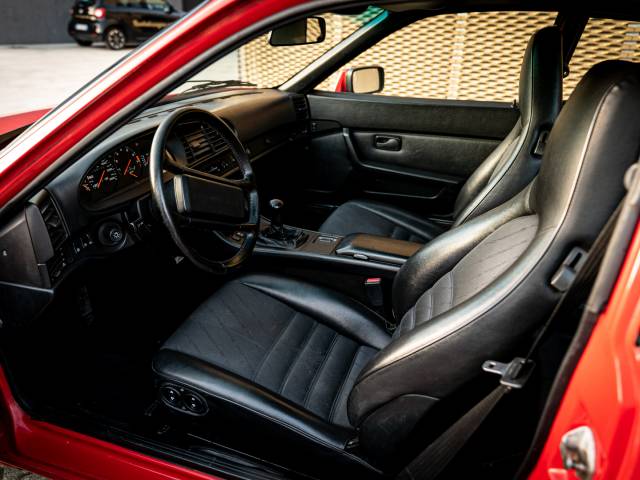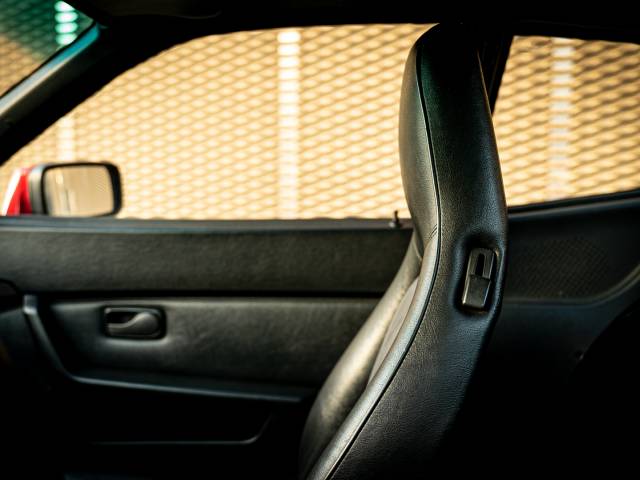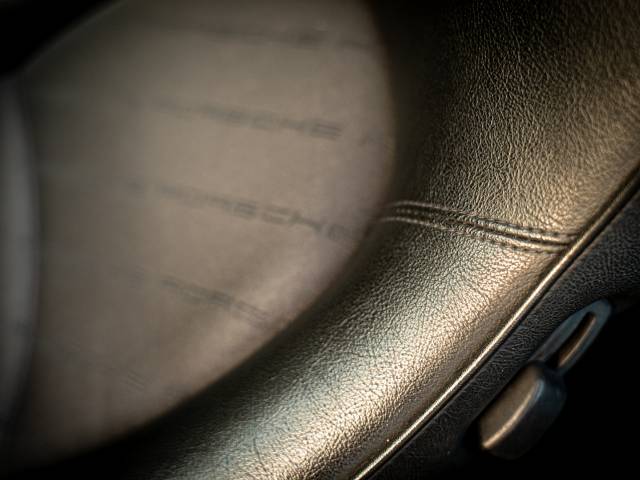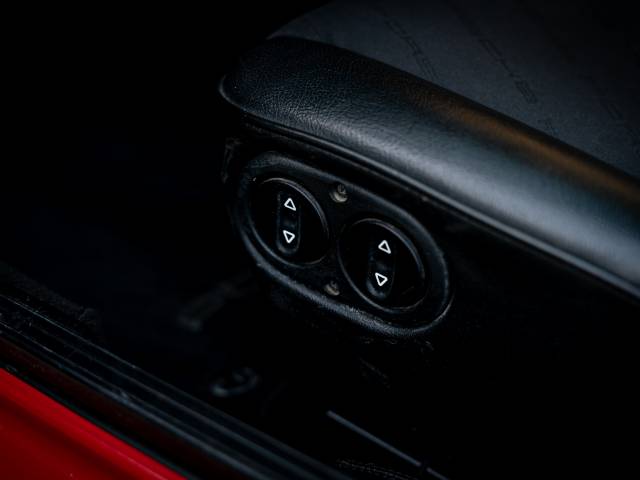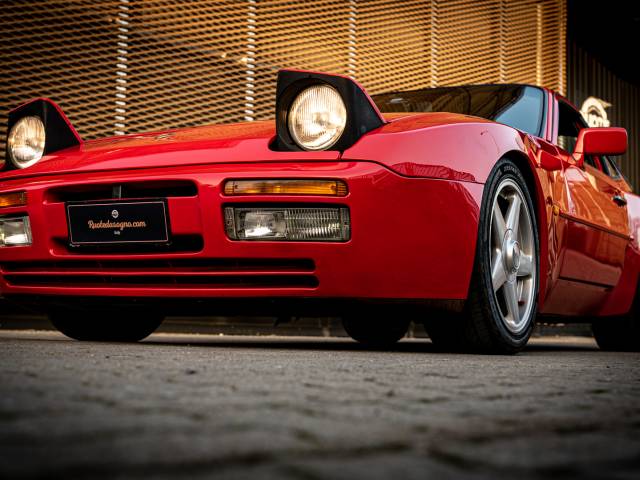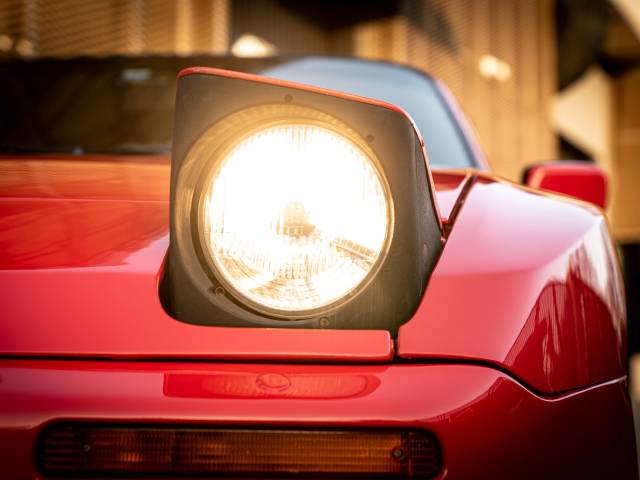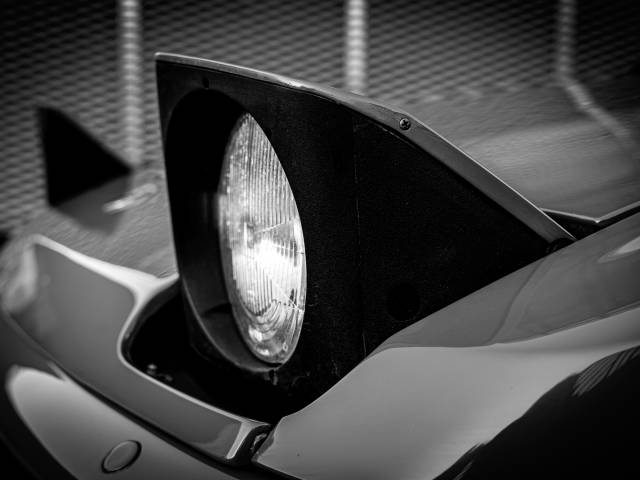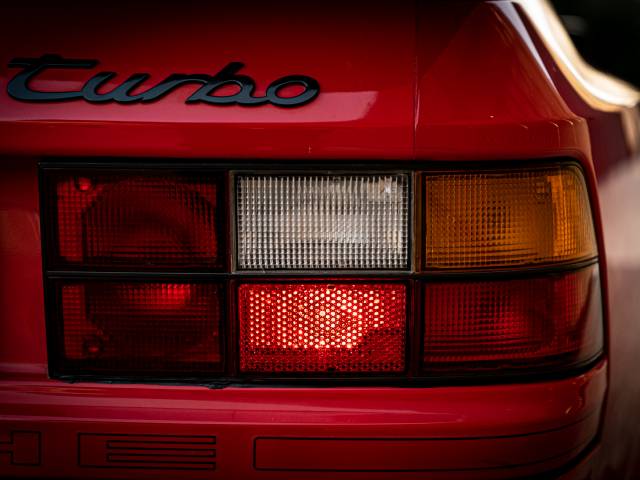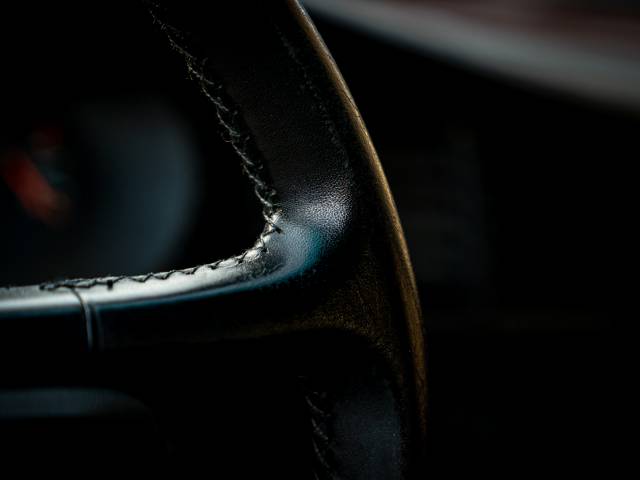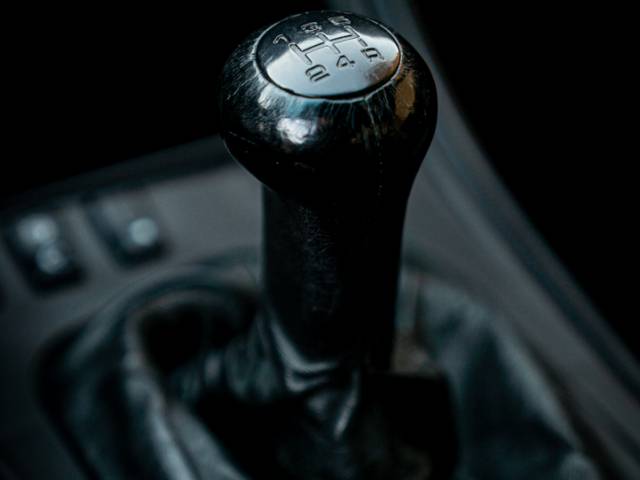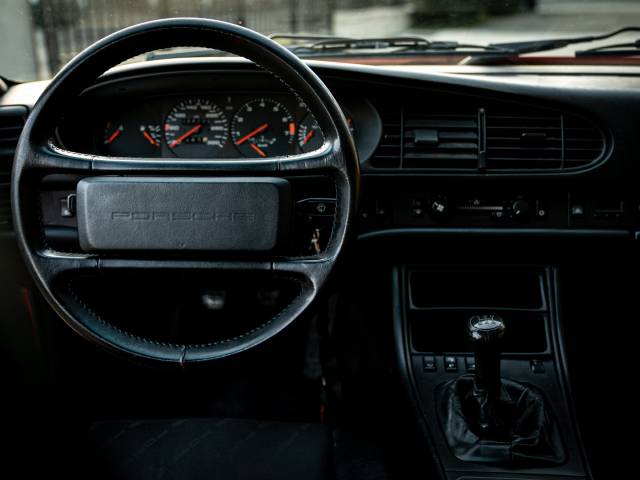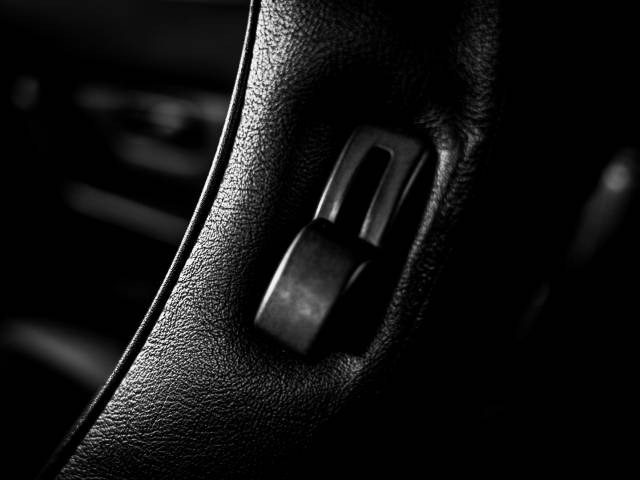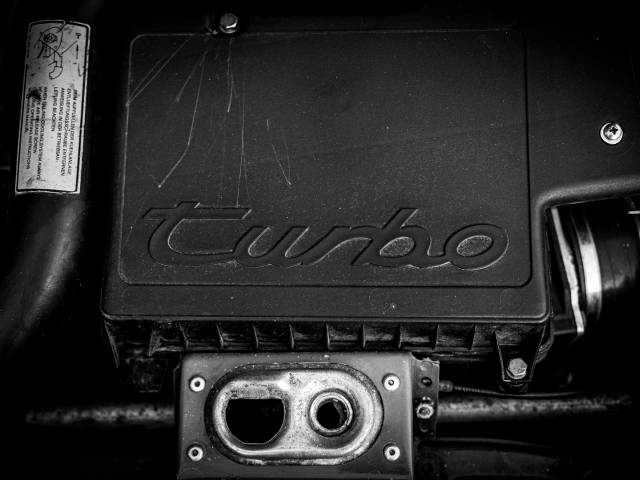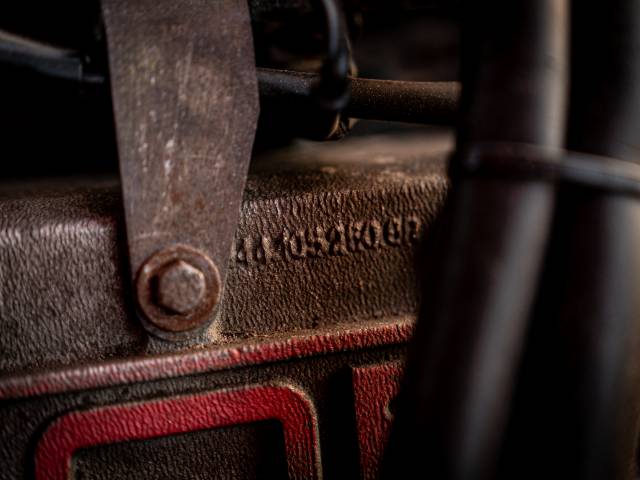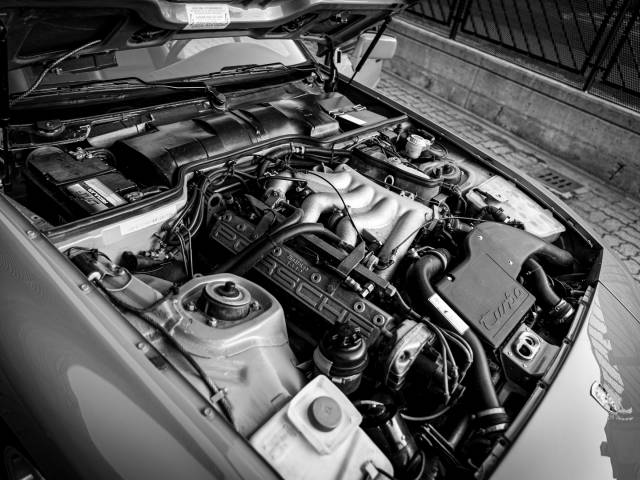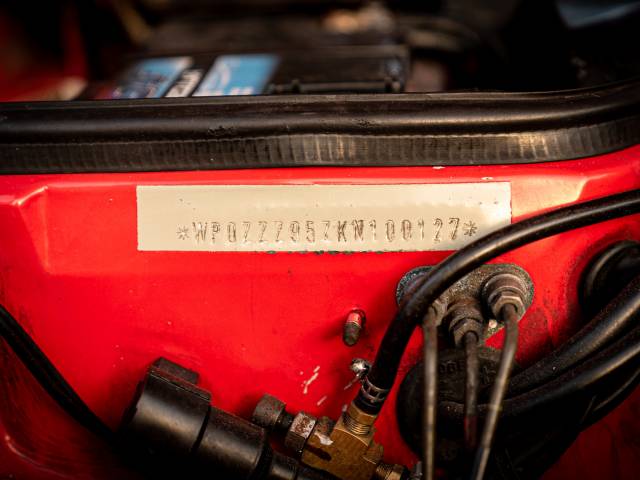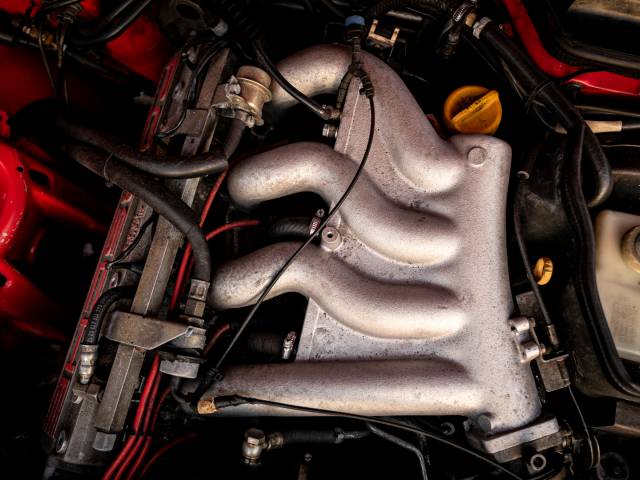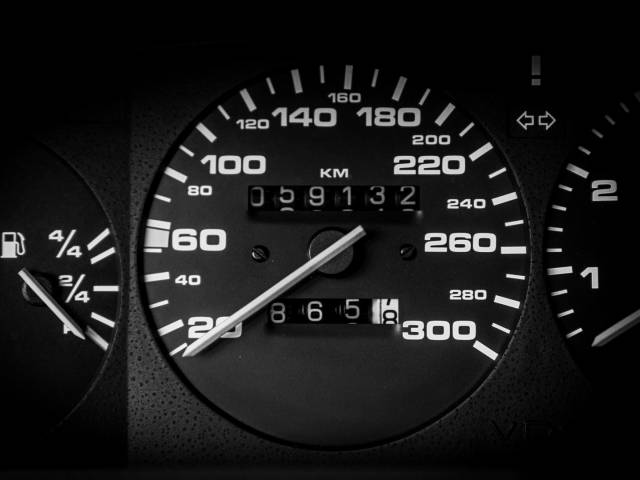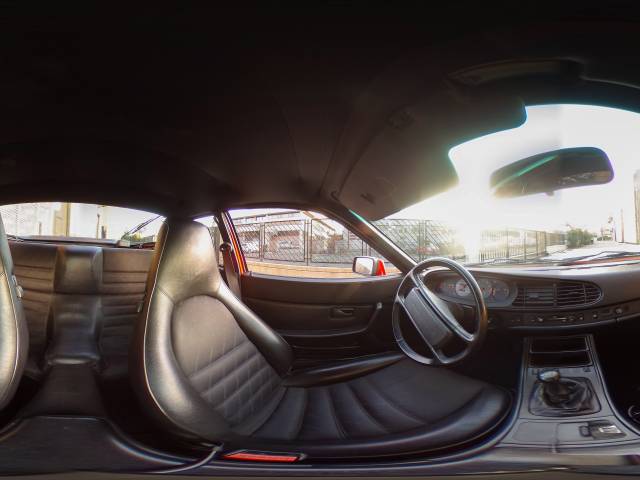 Dealer

away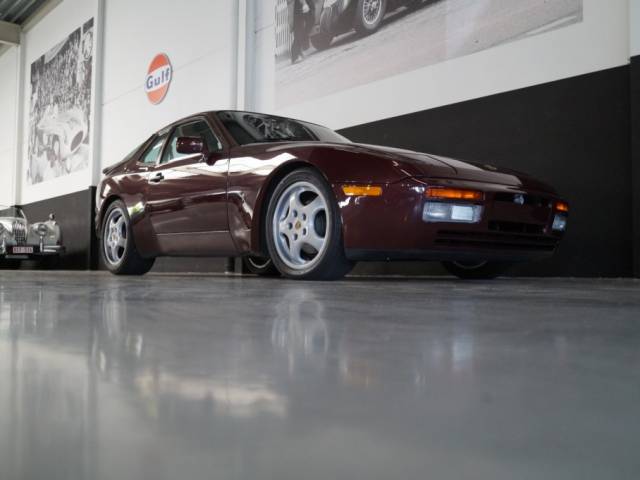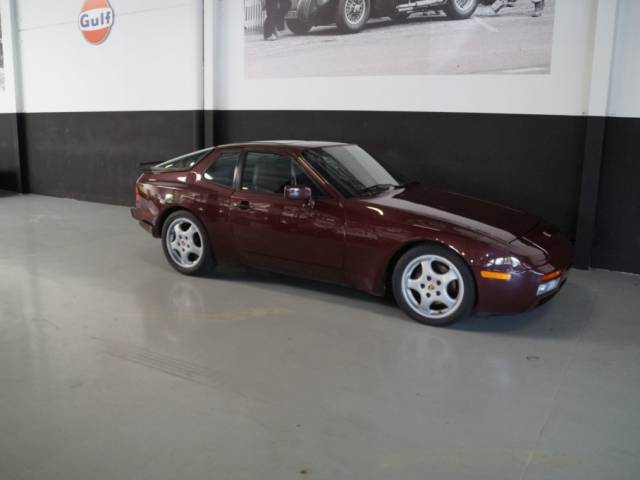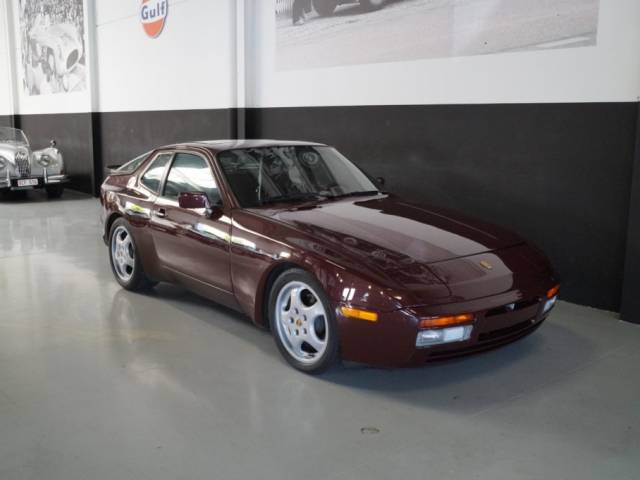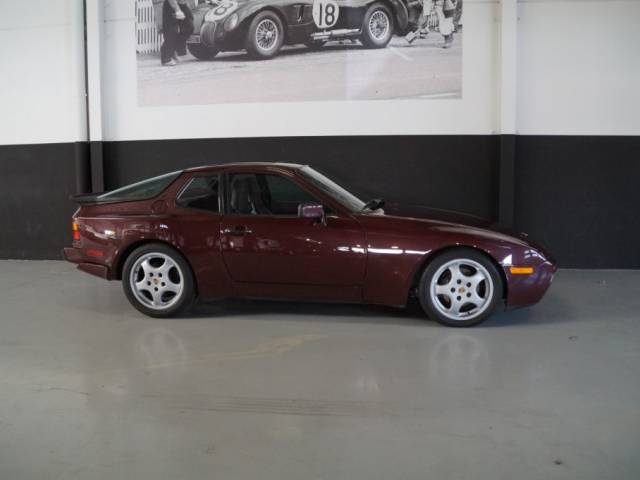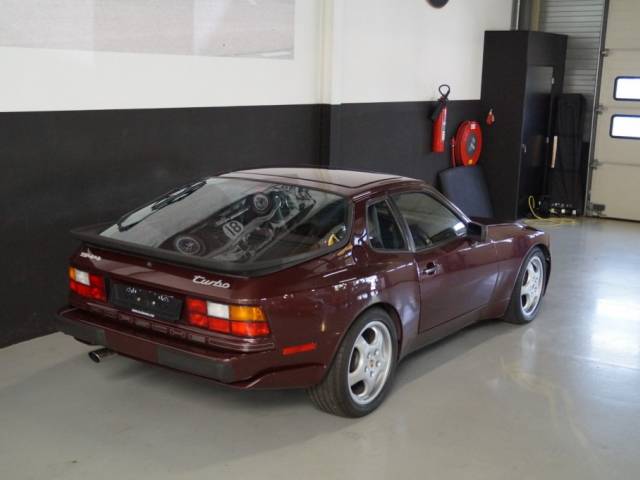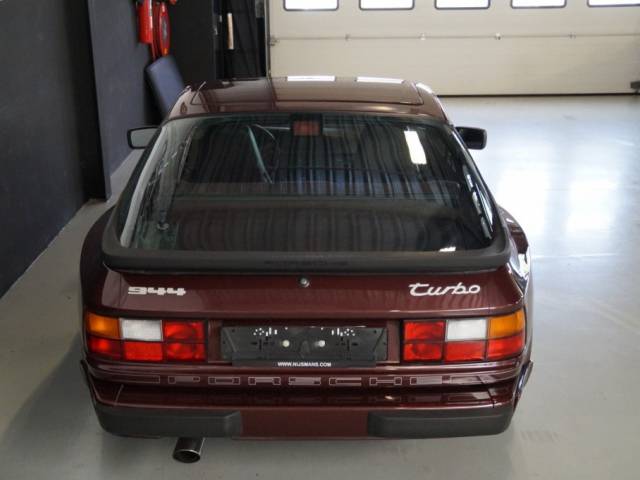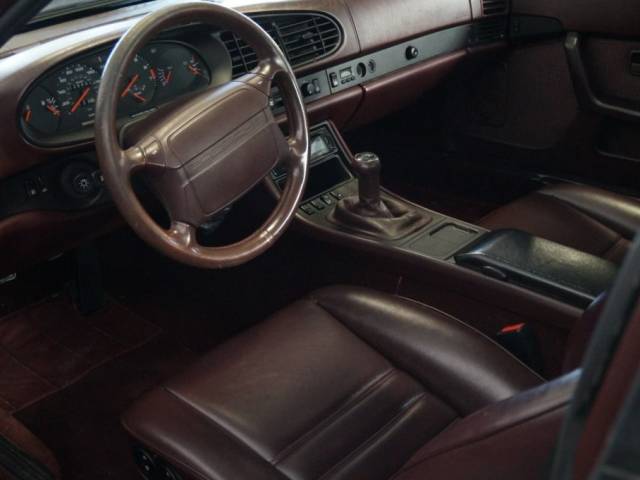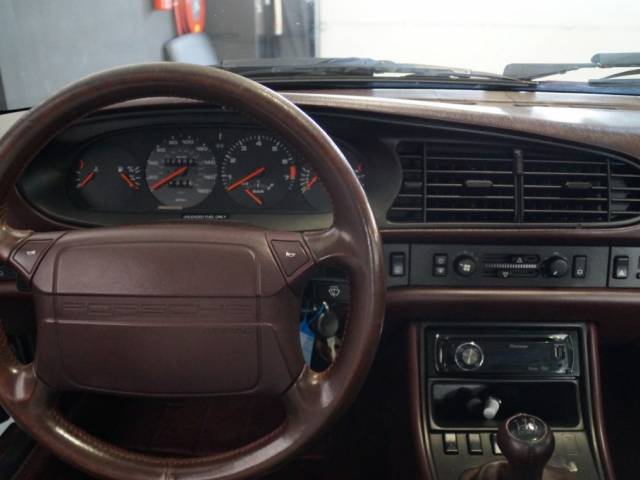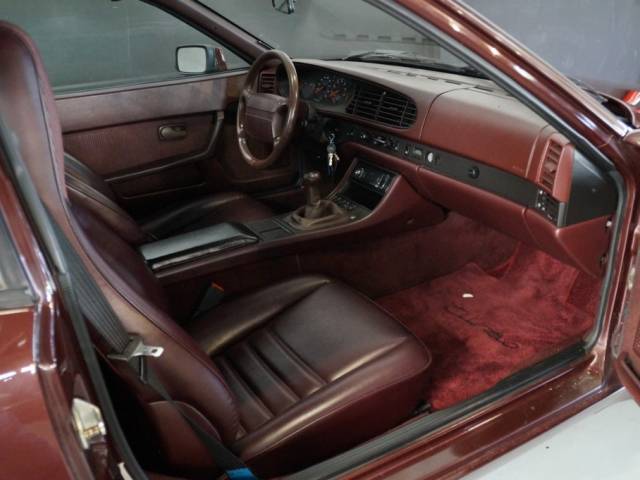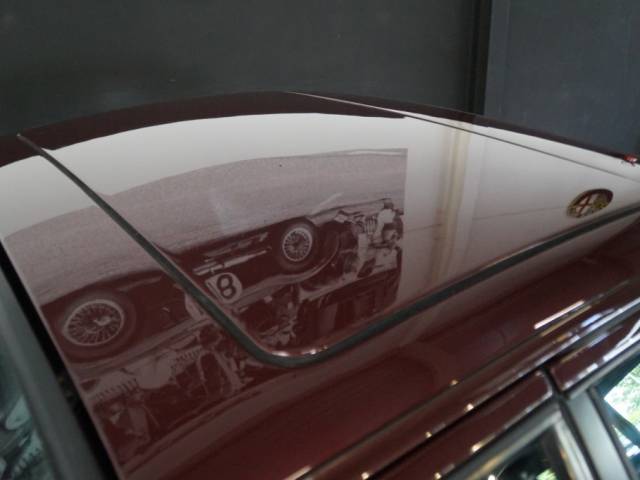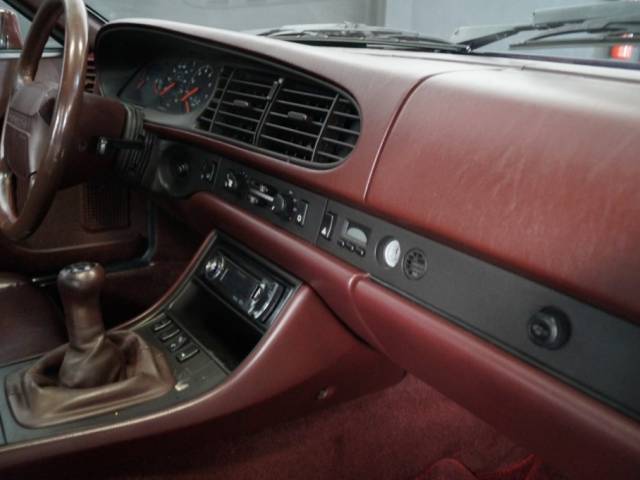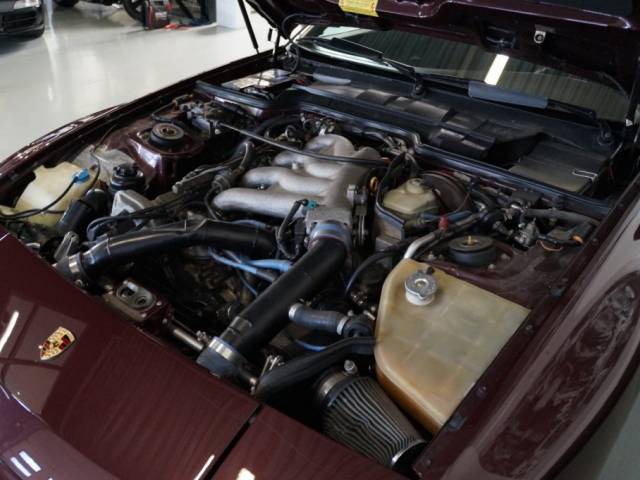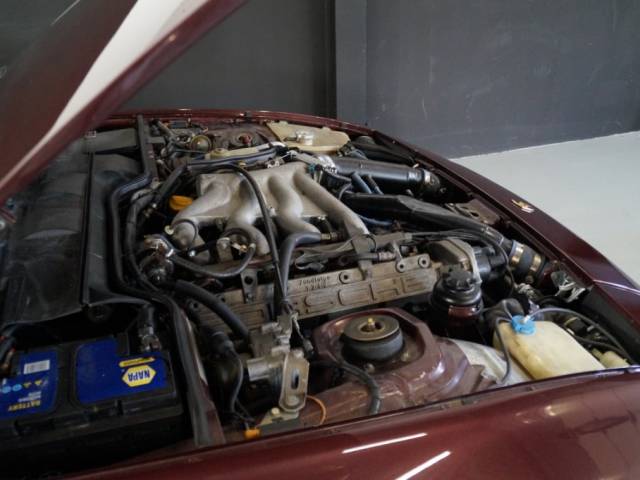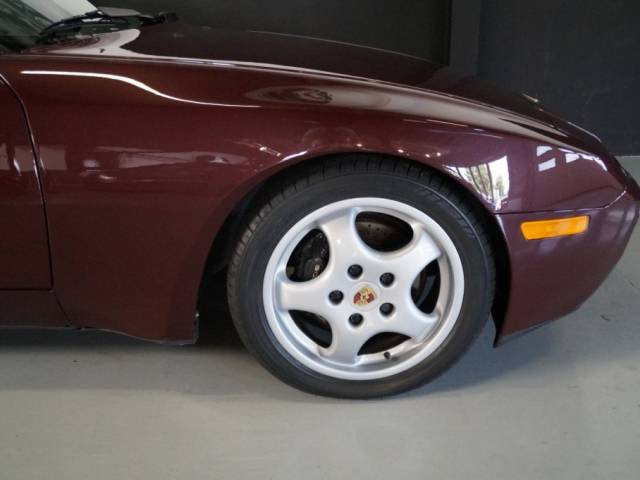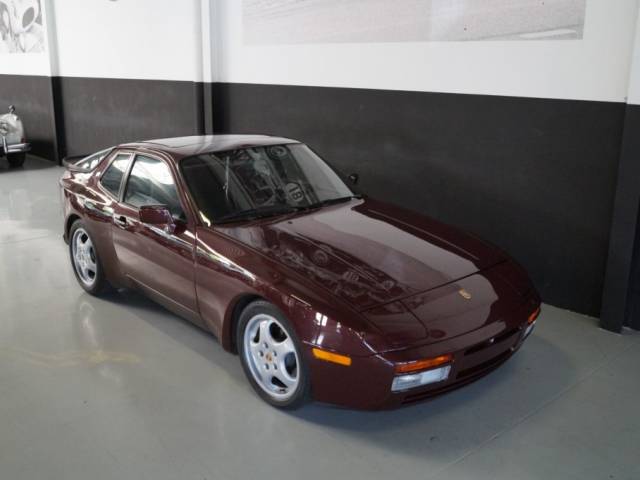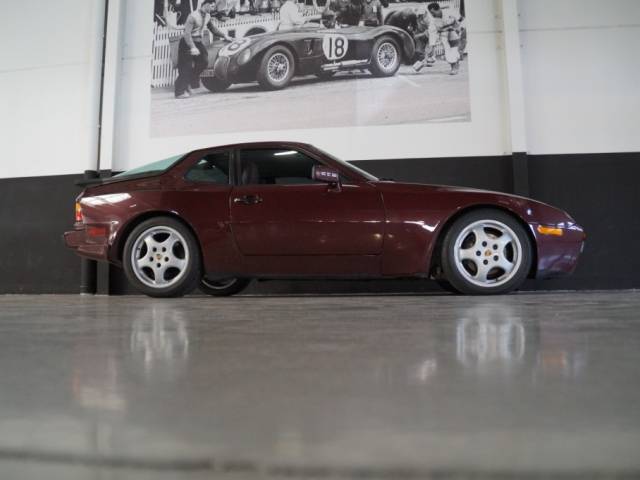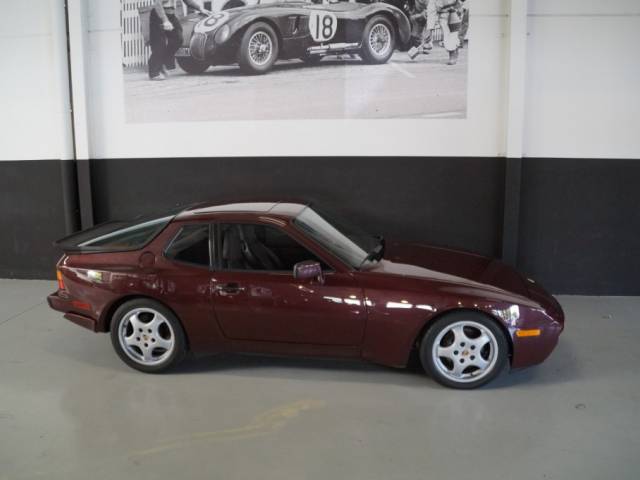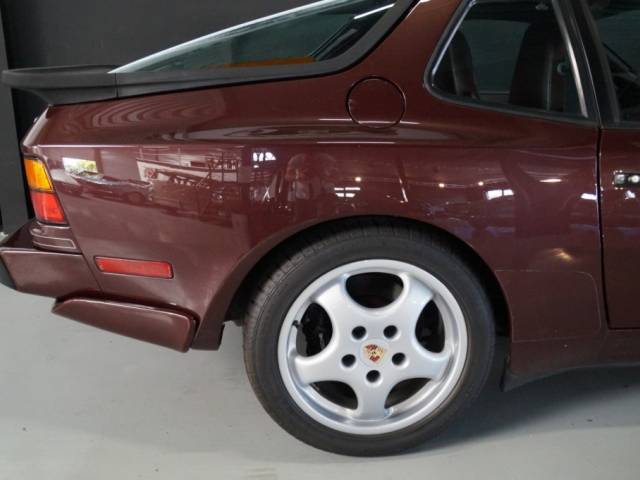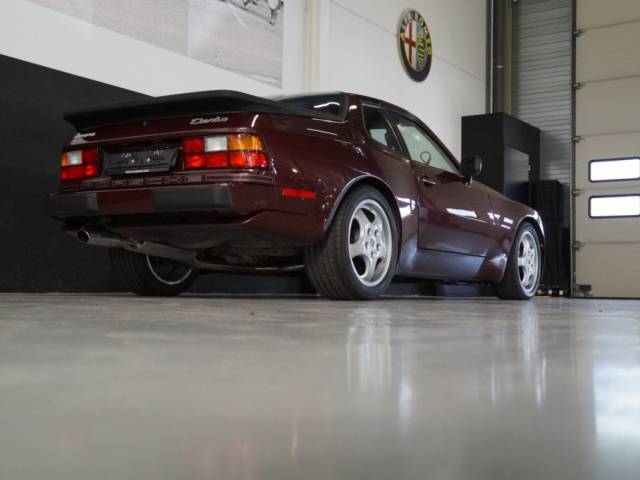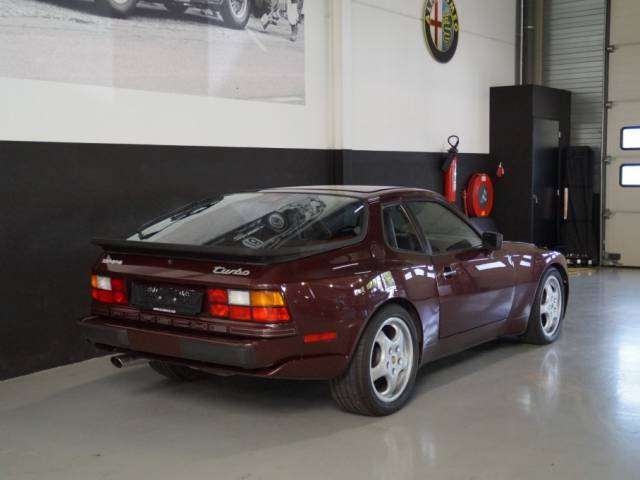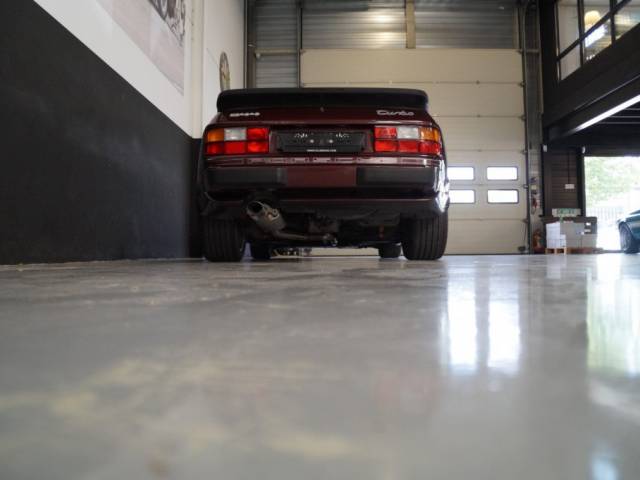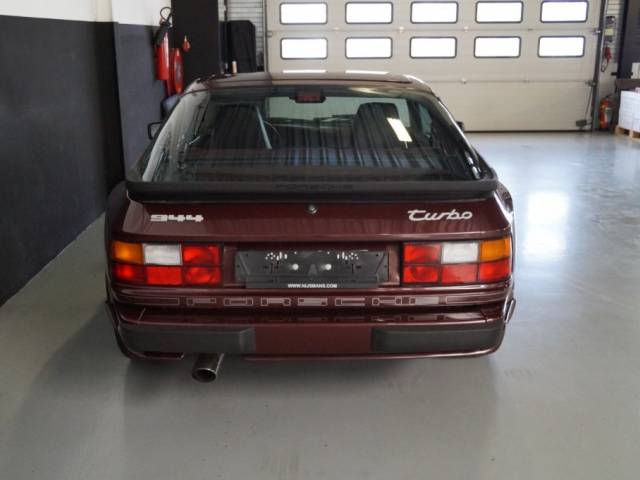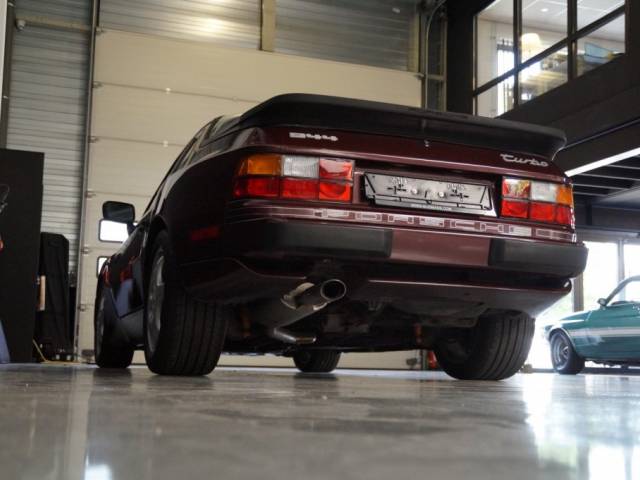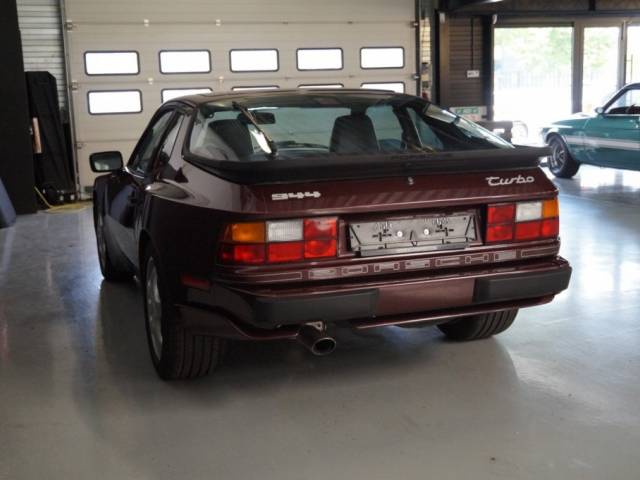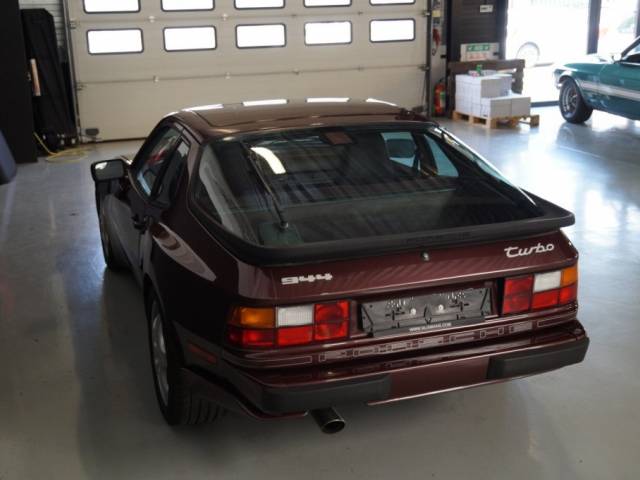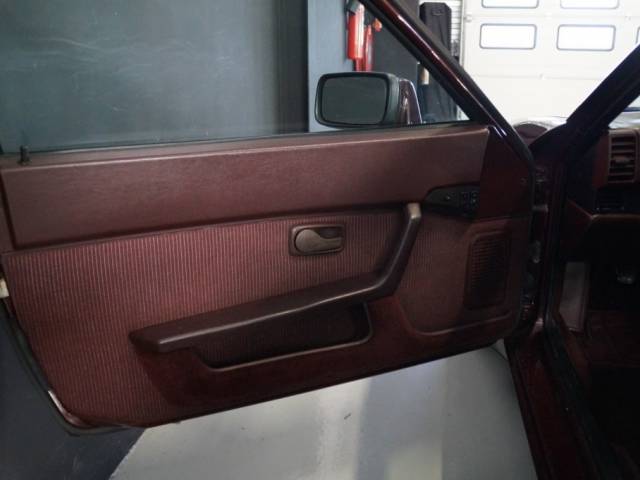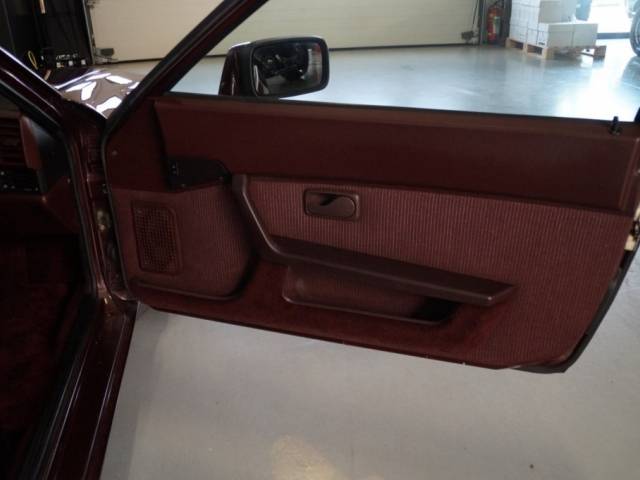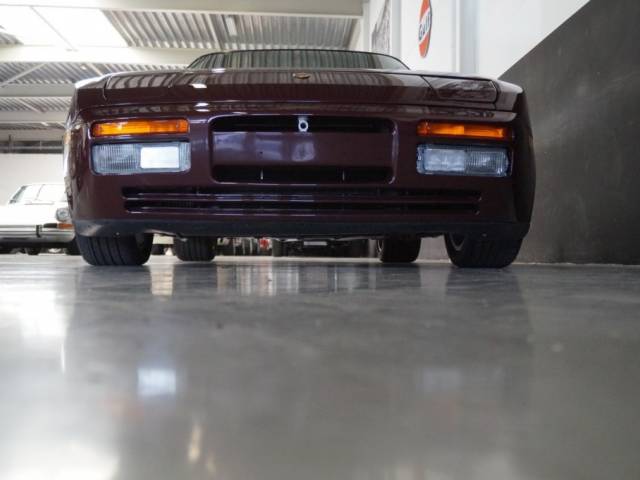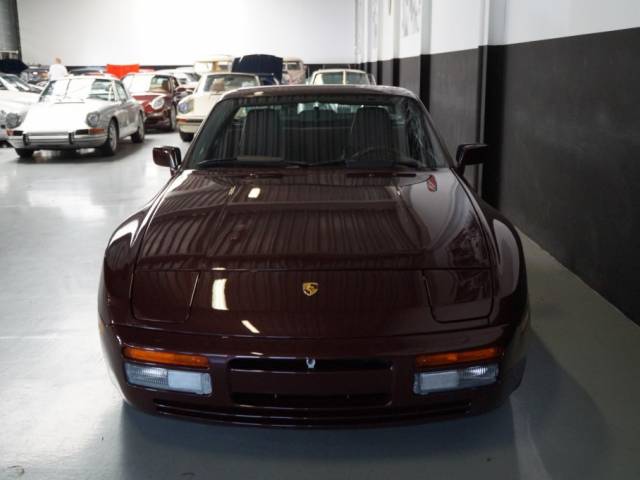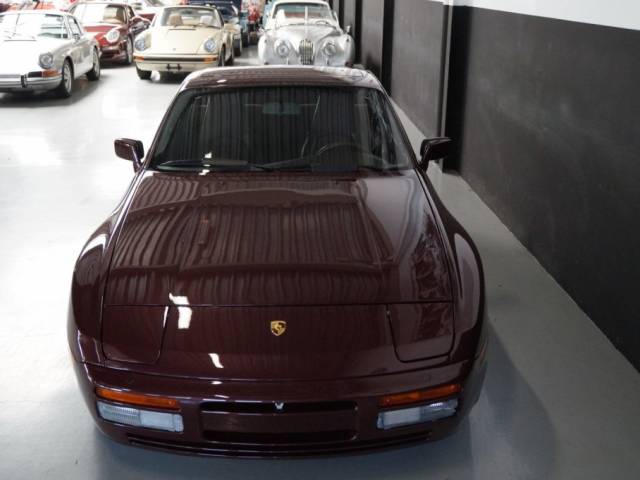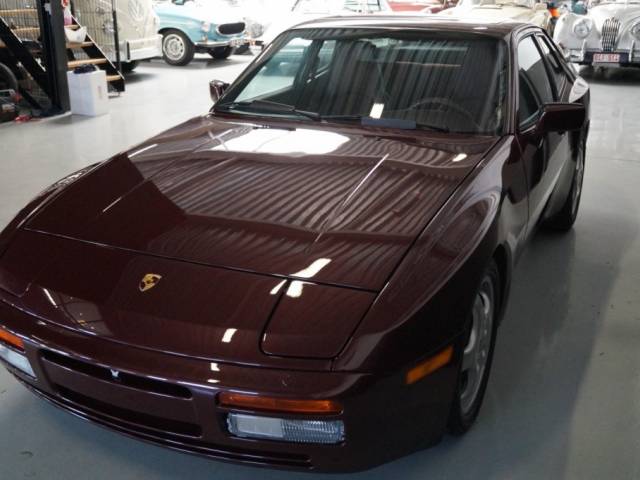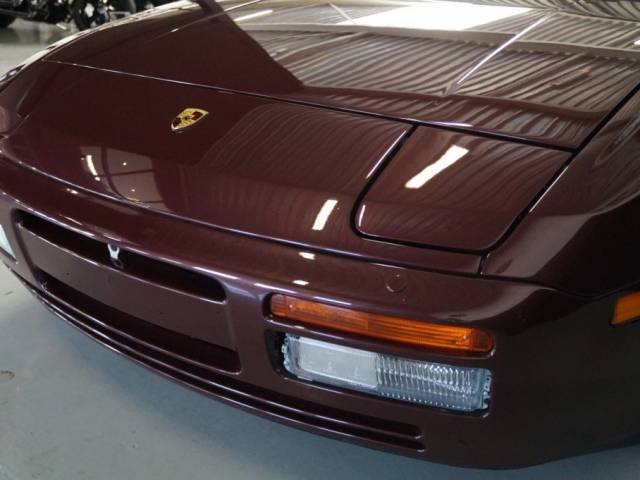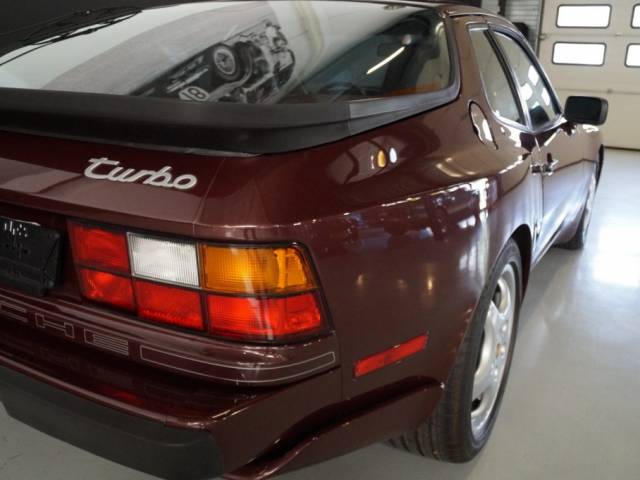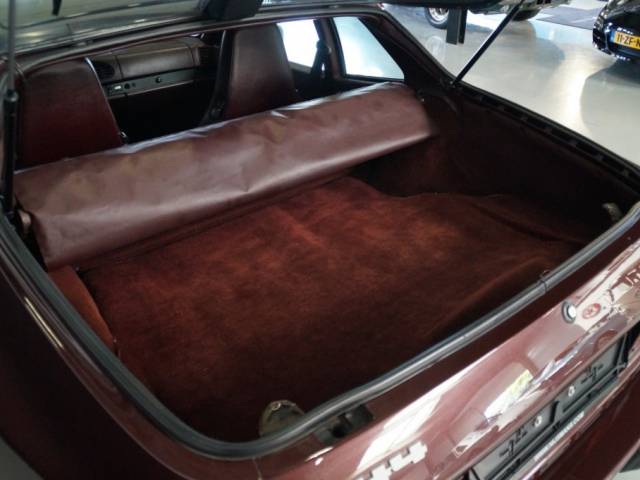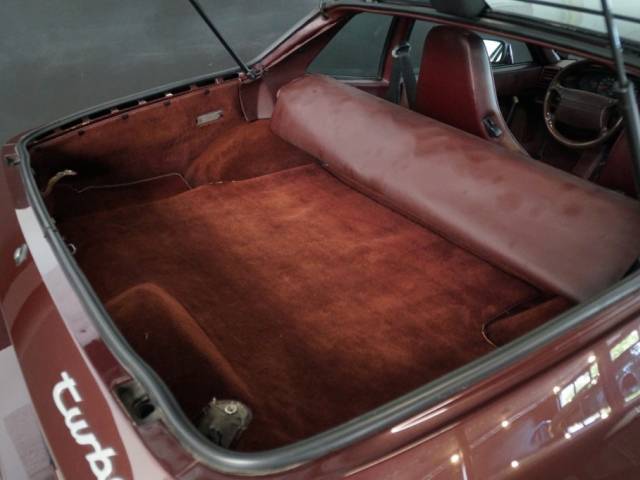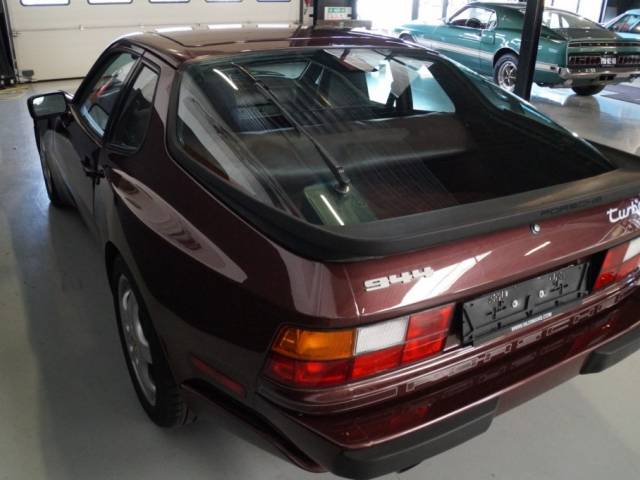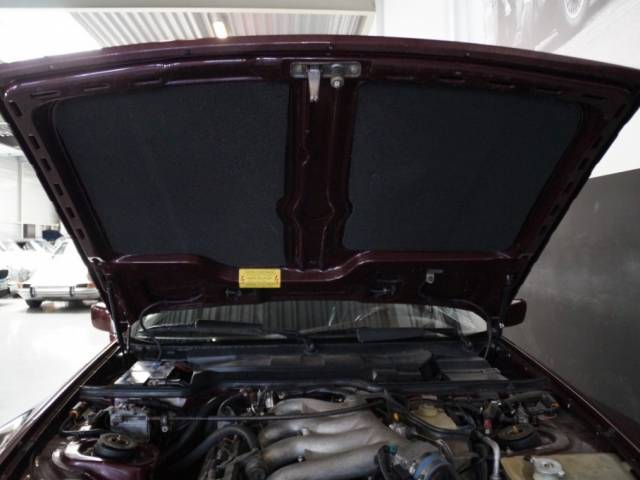 Dealer

away
Porsche 944
The 944 is a sports car designed and built by Porsche. Both Coupe and Cabriolet models were produced, with production running between 1982 - 1991.
Porsche 944 History
The Porsche 944 is based upon the 924 chassis with a 2.5 litre four cylinder engine producing 150 HP, that was essentially half of the 928's 5.0 litre power plant. The new engine was designed to be fuel efficient and its size dictated that it could be fitted from beneath at Porsche's Neckarsulm plant. Counter rotating balance shafts were also incorporated into the new design to overcome the rough running characteristics associated with in line four engines. The 944 was quicker than it's predecessor and could reach 60 mph in around 9 seconds. An upgraded interior coupled with suspension and braking improvements made the Porsche 944 and more luxurious and entertaining car to drive.
Porsche 944 Improvements>
Mid 1985 saw the first major upgrade for the Porsche 944, with the interior getting new door panels and dashboard. The front and rear control arms were replaced with improved cast versions, sump capacity was increased and a larger fuel tank fitted. The transaxle mounts were revised to reduce noise, and externally, the Porsche 944 was fitted 'phone dial' wheels to replace the earlier 'cookie cutter' design.
During 1987, the engine management was upgraded with anti locking brakes and airbags becoming standard. The ABS system meant that Fuchs wheels were no longer an option due to a change in the wheel offset.
Porsche 944 - 1989 and beyond
In early 1989, the Porsche 944 received an upgraded 2.7 litre engine with a new cylinder head incorporating larger valves and a siamesed engine block design. The improvements increased its power to 162 hp with a considerable improvement in the 944's torque curve.
The End of the Porsche 944
Through various evolution's, over 163,000 Porsche 944 models were produced, making it one of the most successful Porsche's ever built. It's end came in the early nineties when Porsche engineers realised that with all the changes made, they had essentially produced a new model. In 1991, production of the Porsche 944 was stopped, although it was sold alongside the 968 until they were both discontinued in 1995.