Ford Mustang Classic Cars for Sale
153 Offers for Ford Mustang found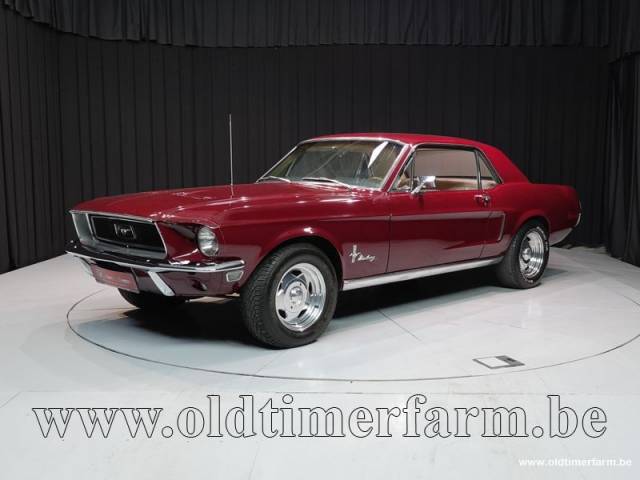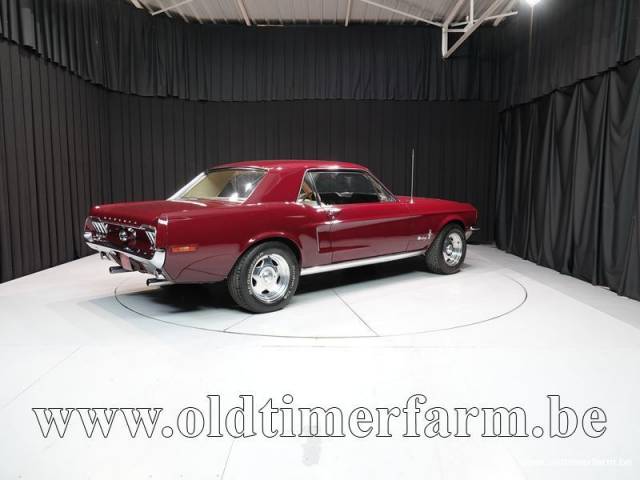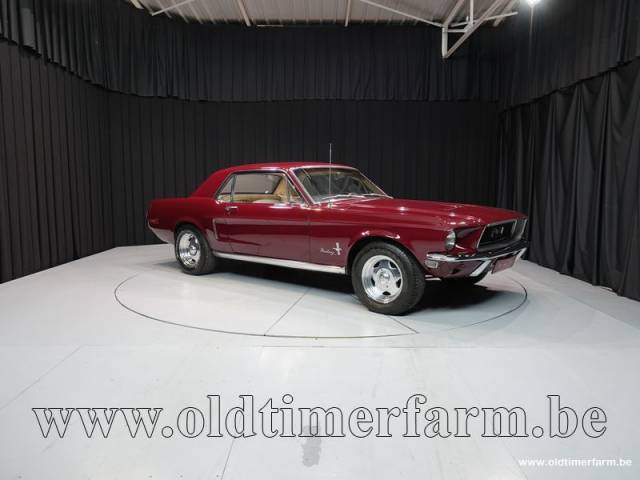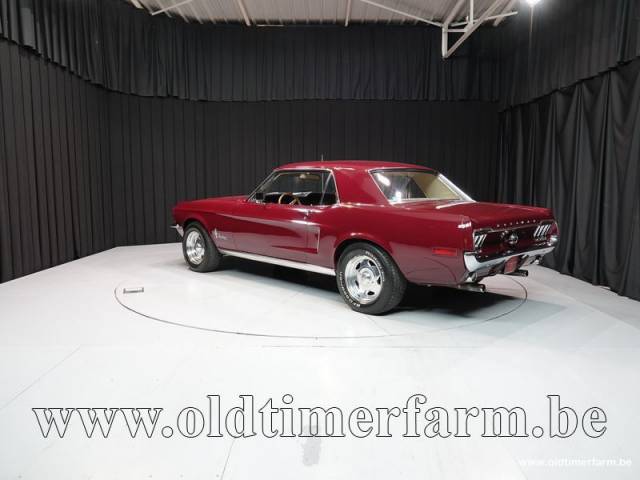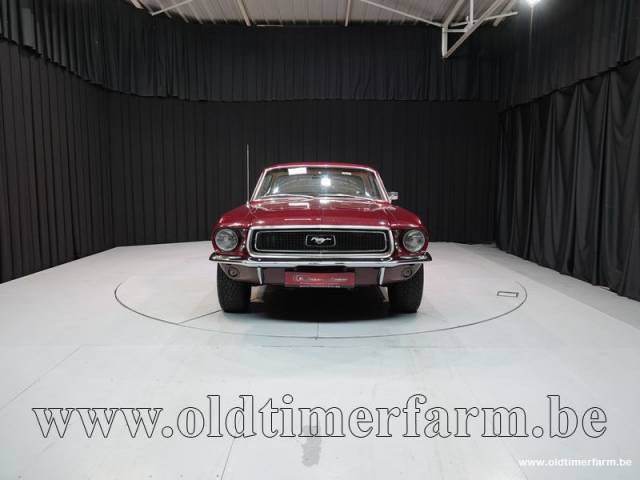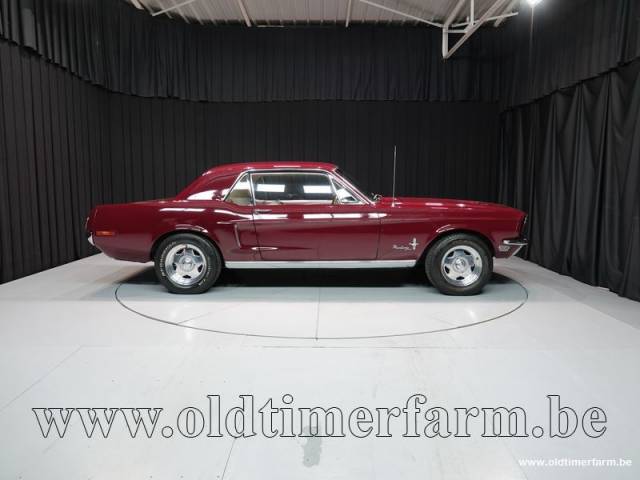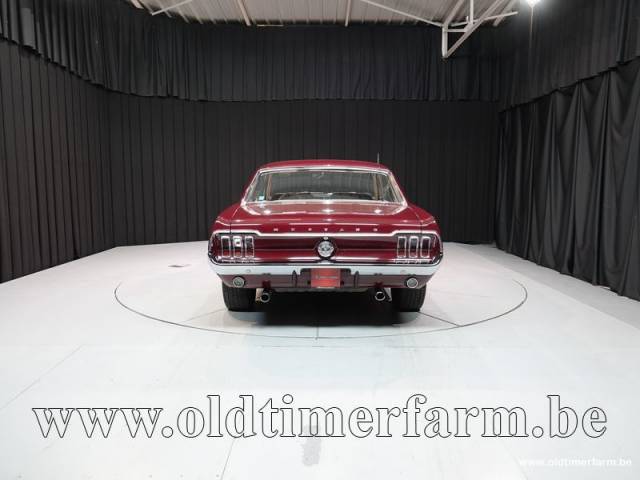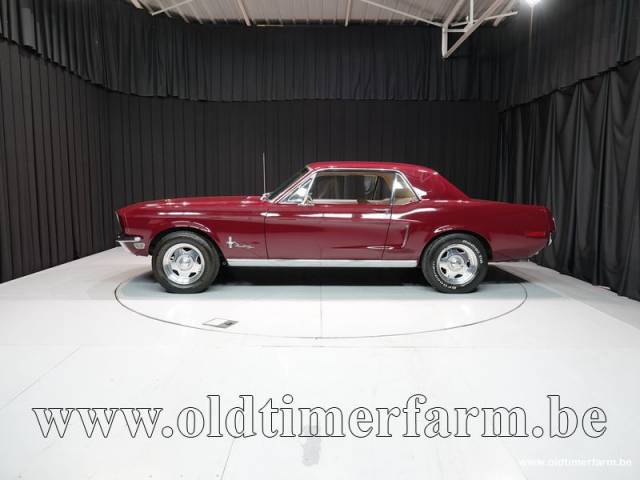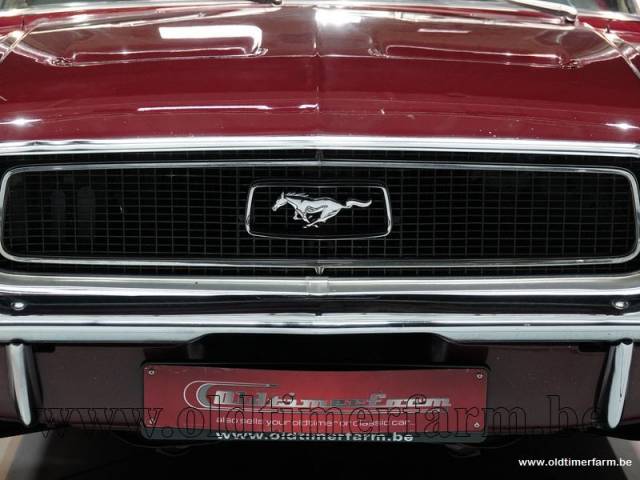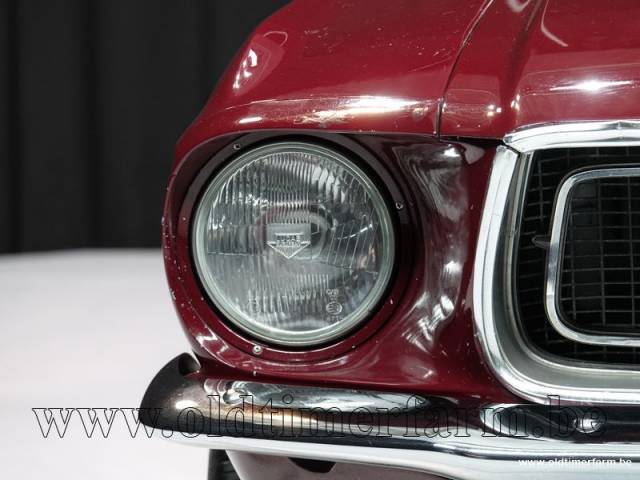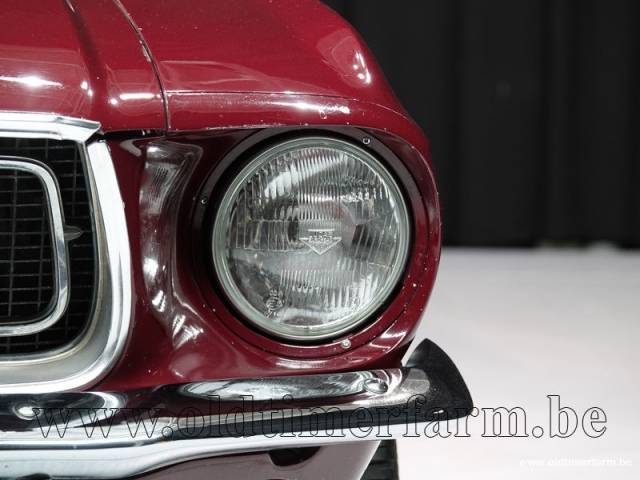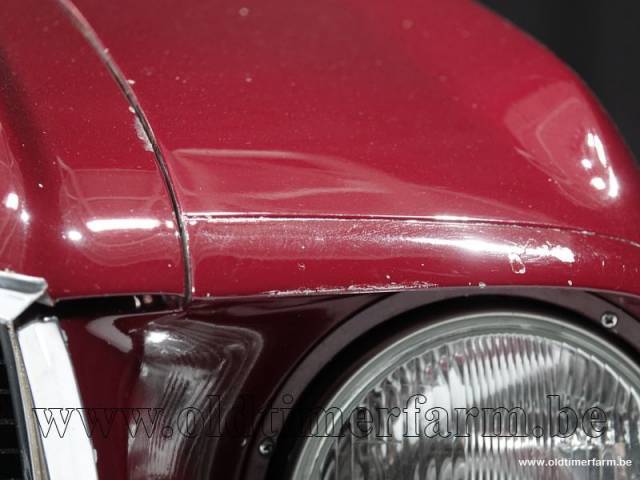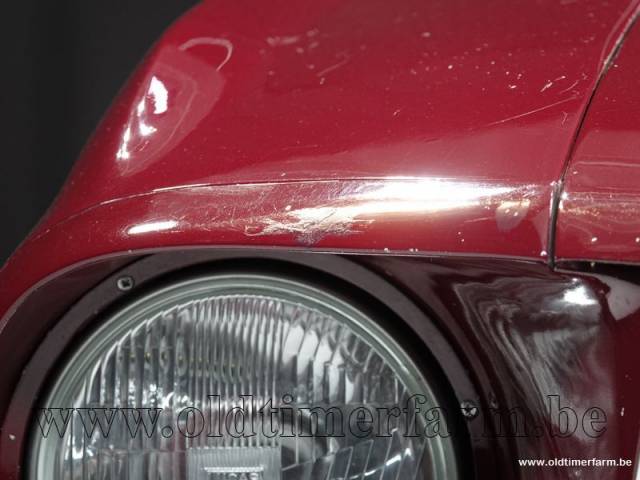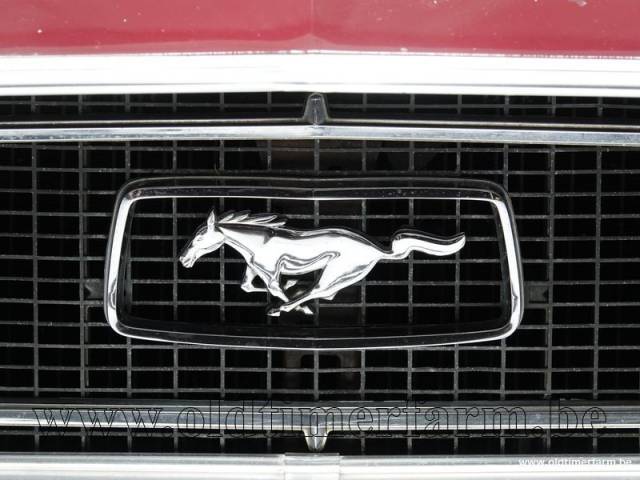 1968 Ford Mustang V8 Coupé '68
Dealer

away
Mustang I Serie 2 | J-Code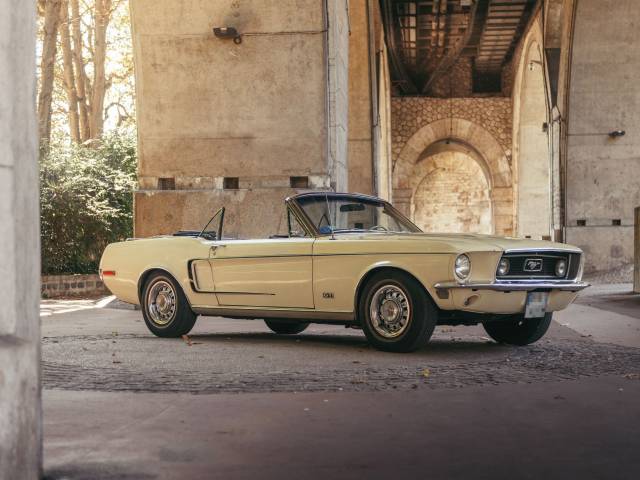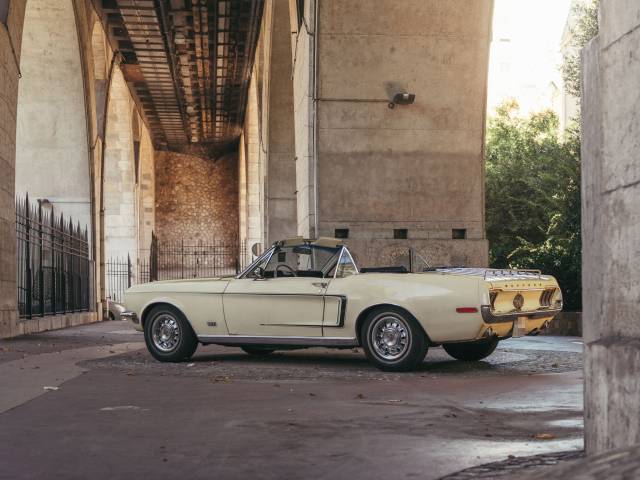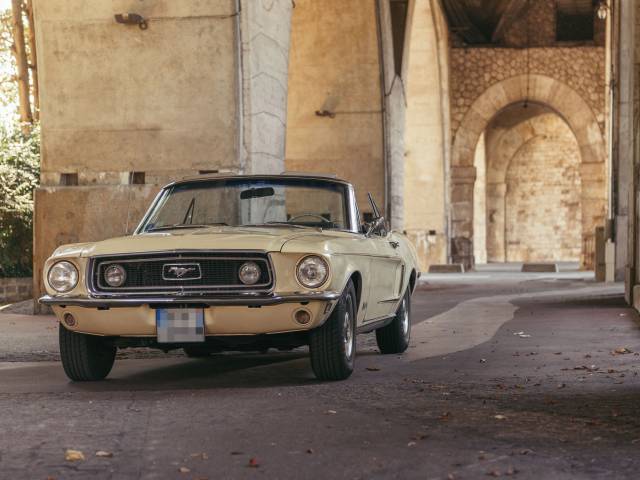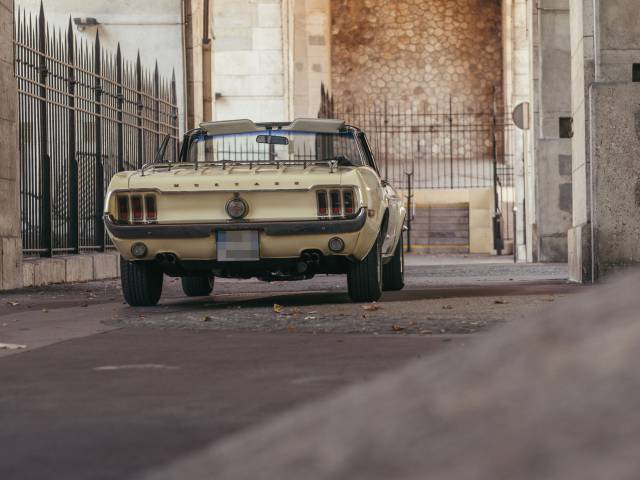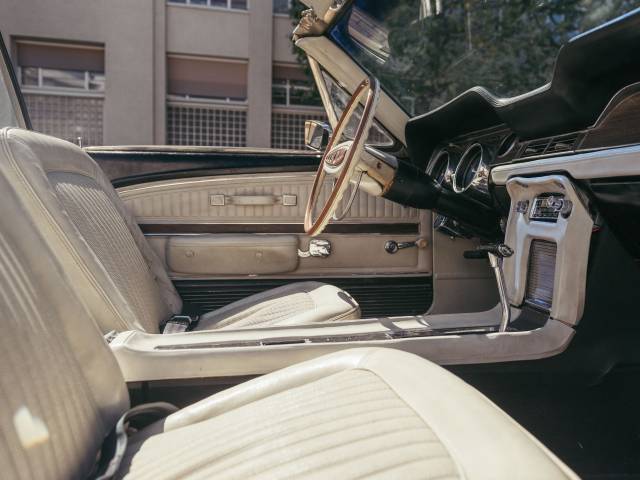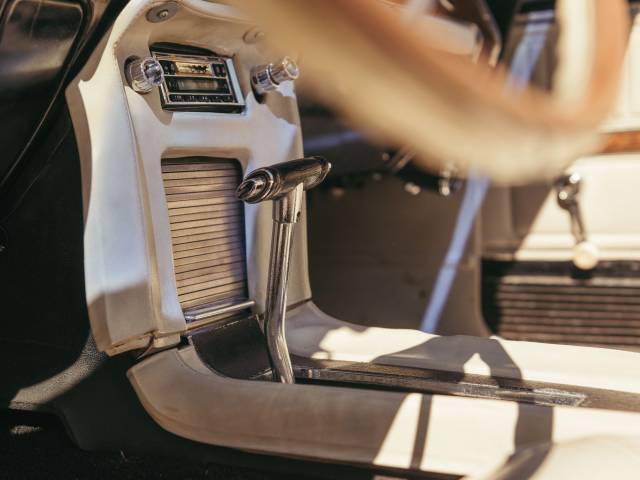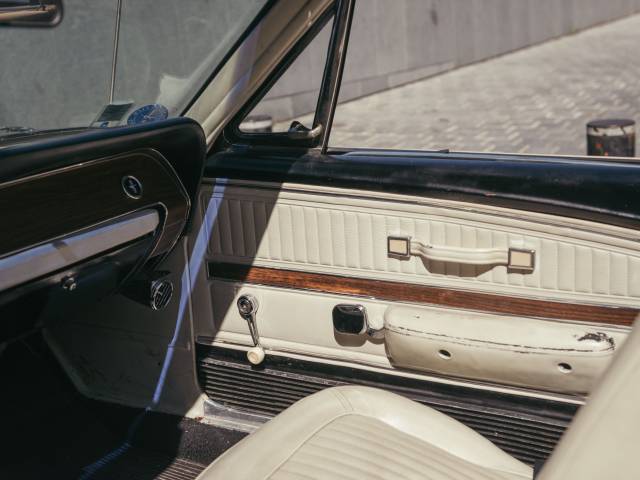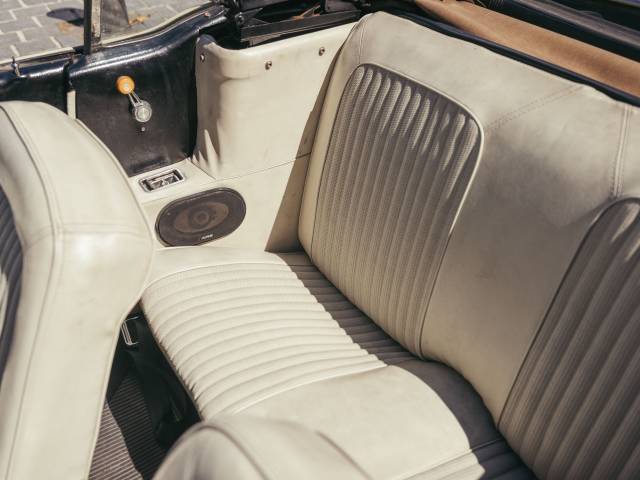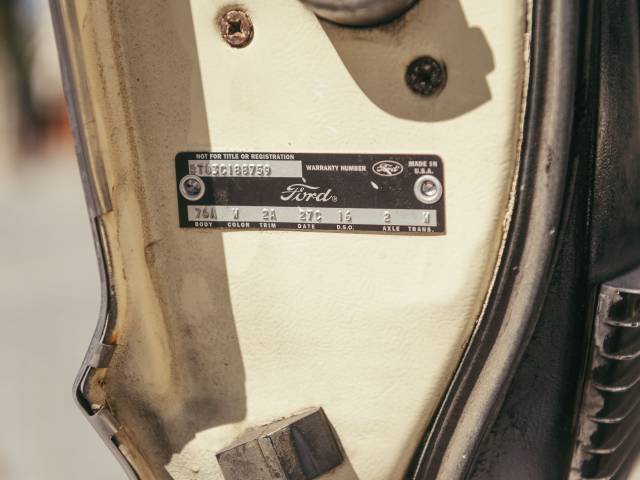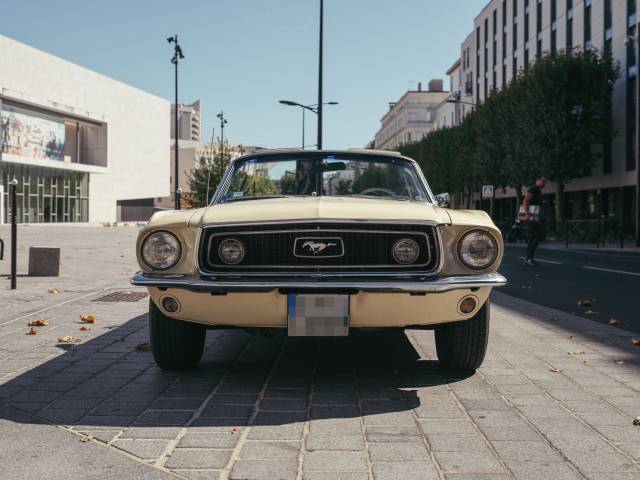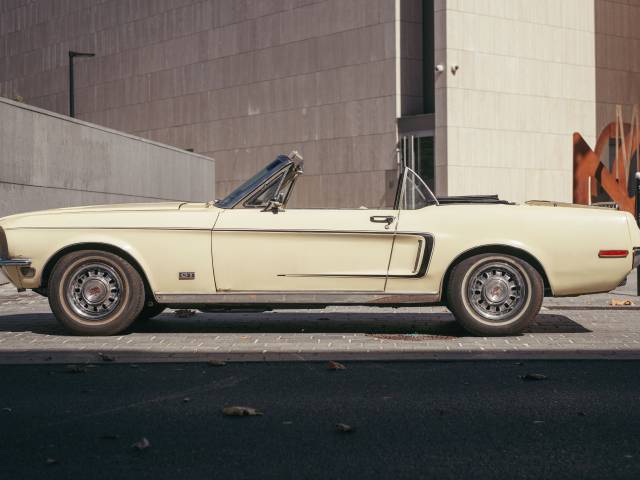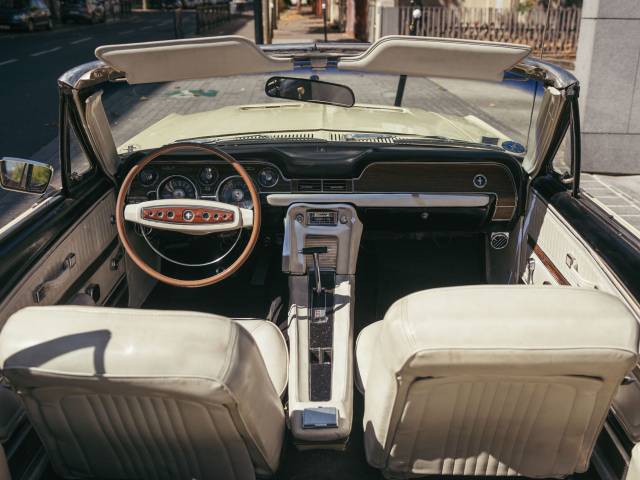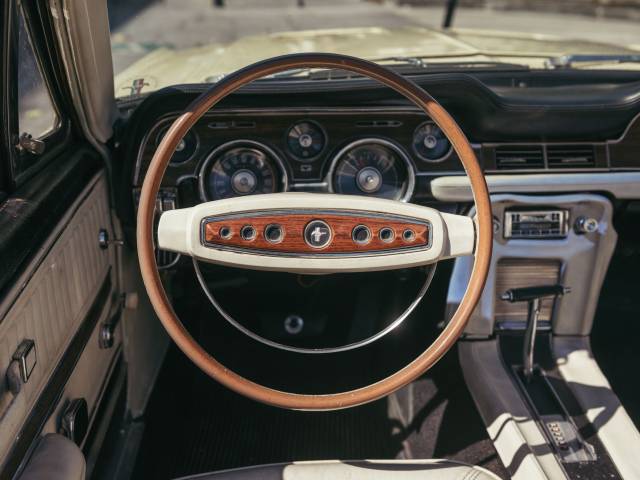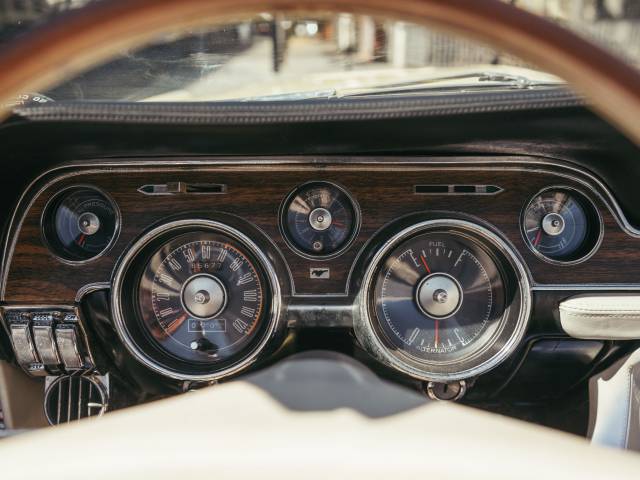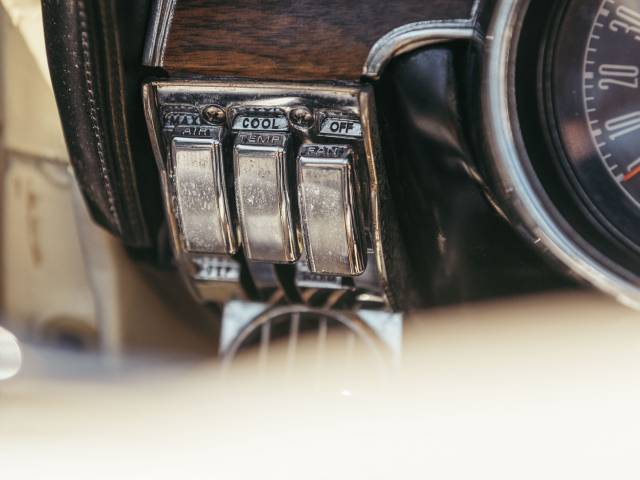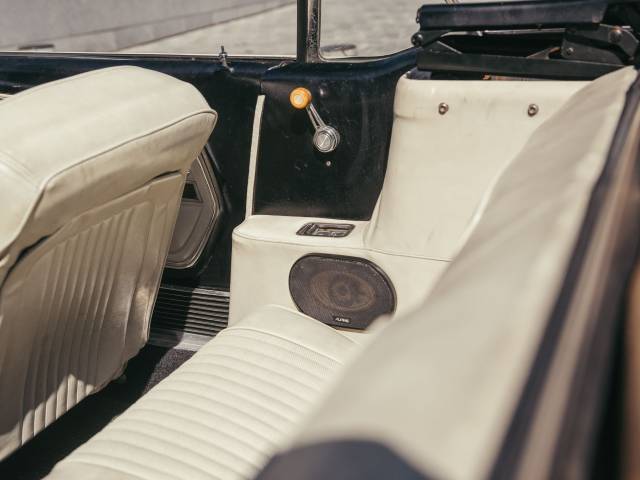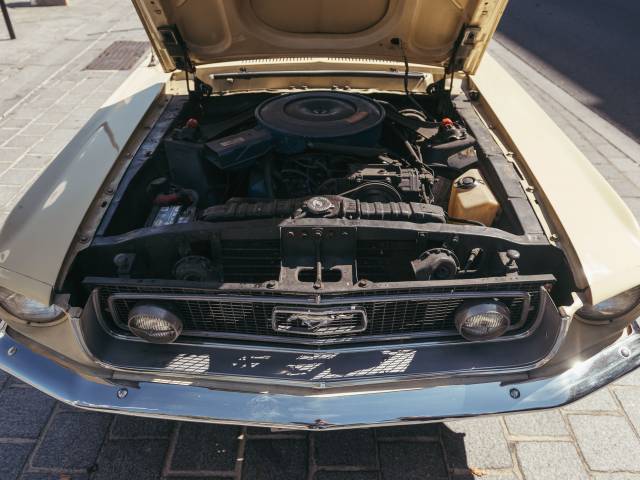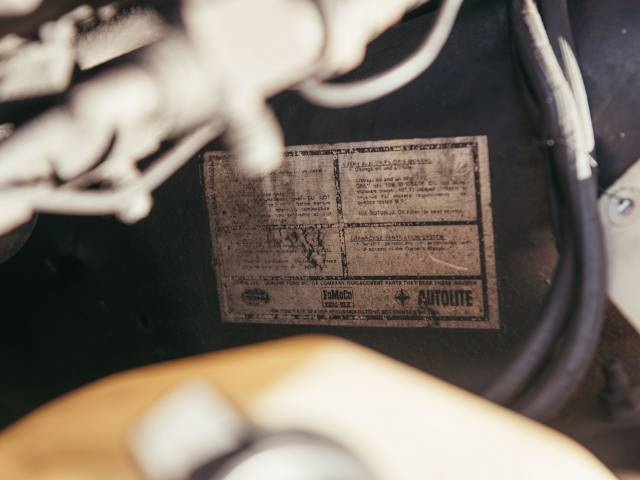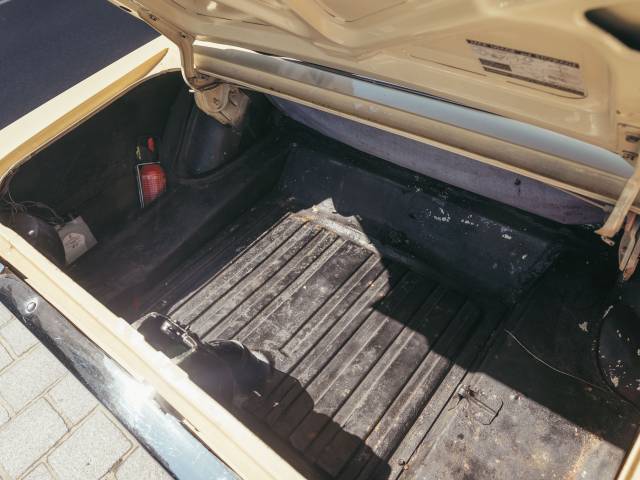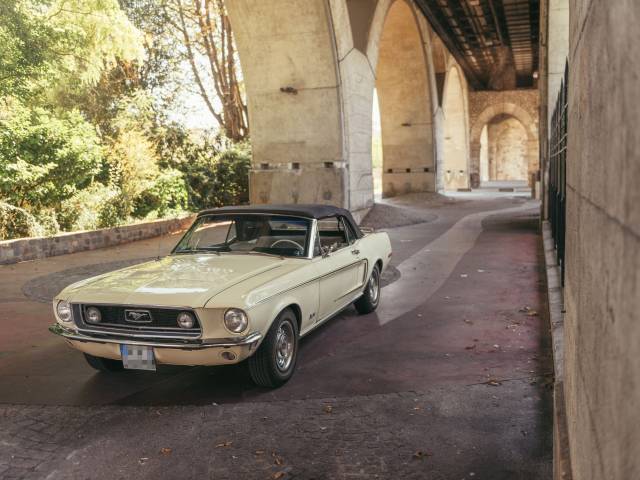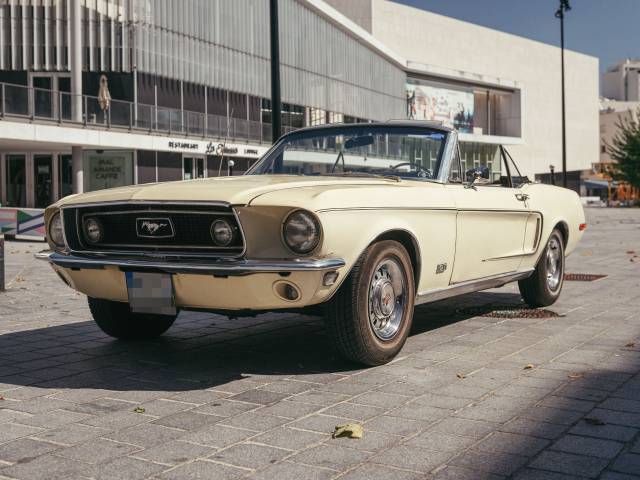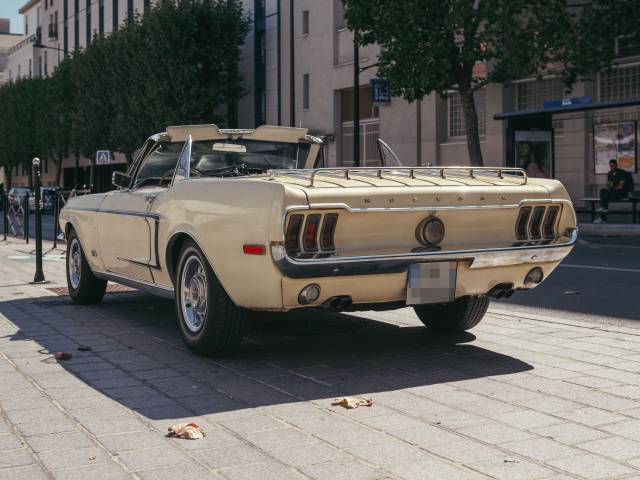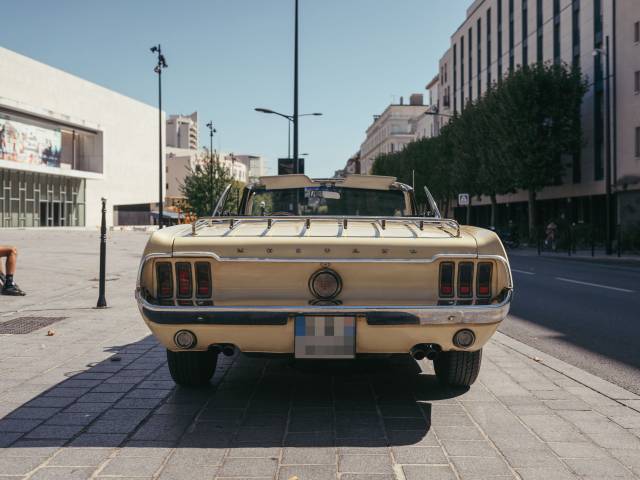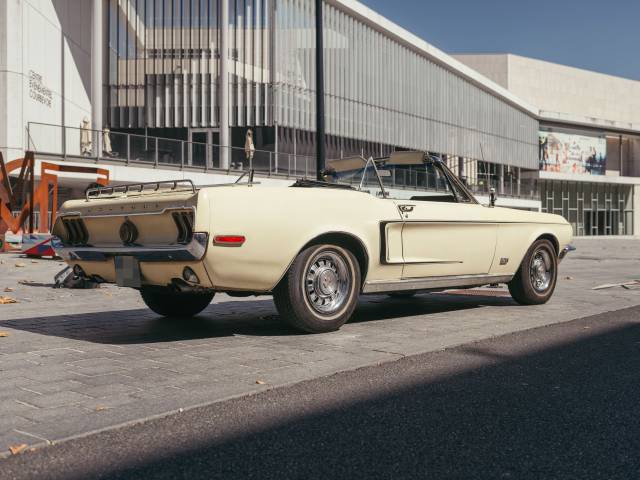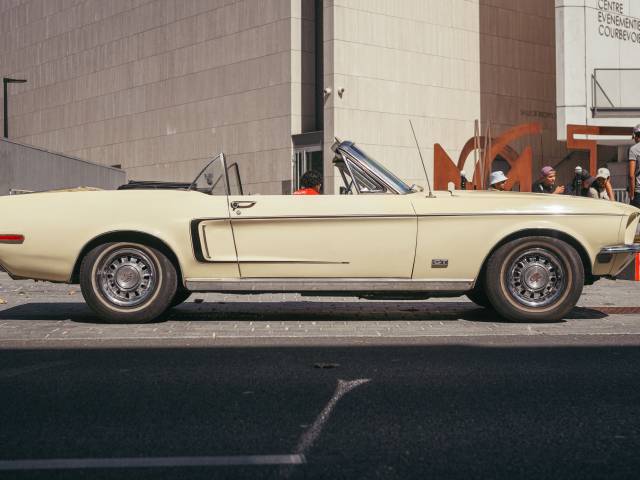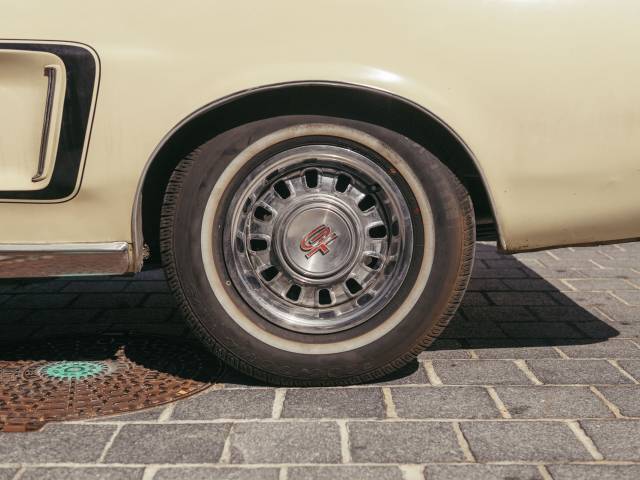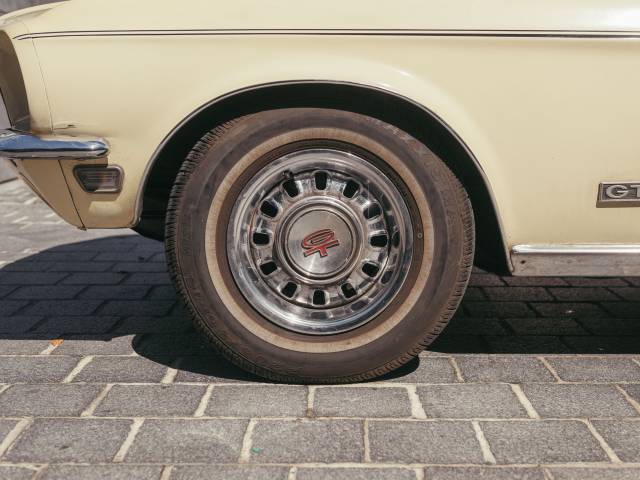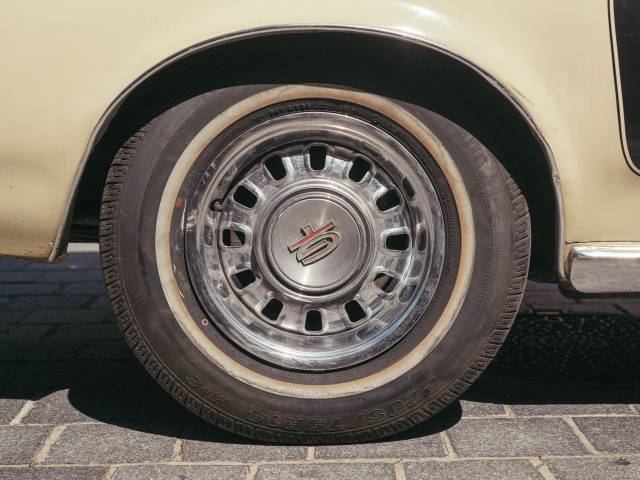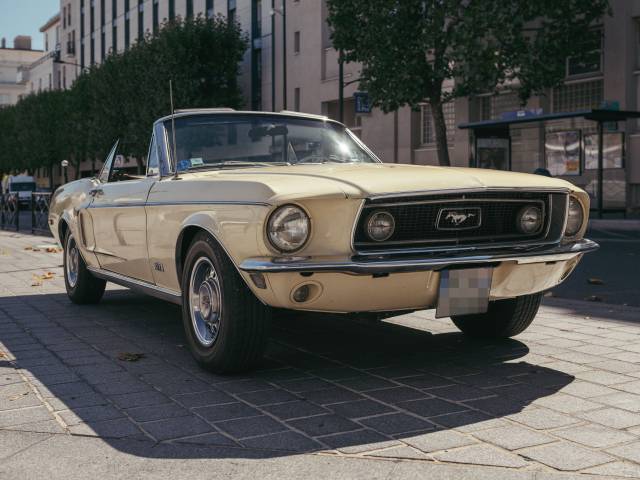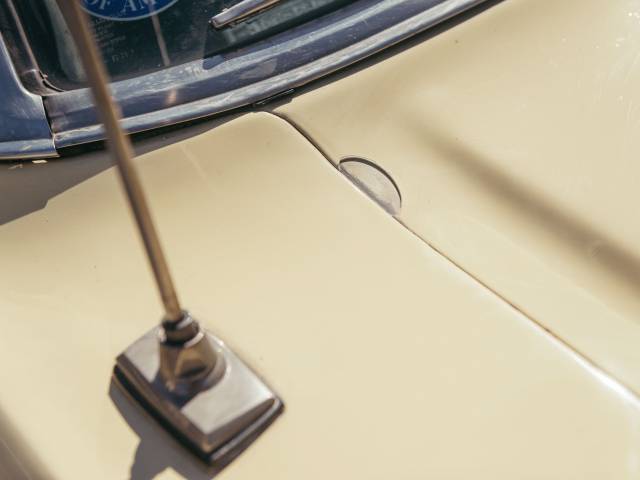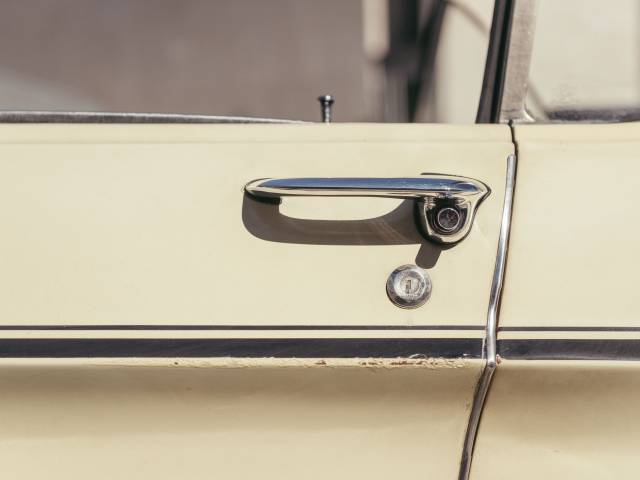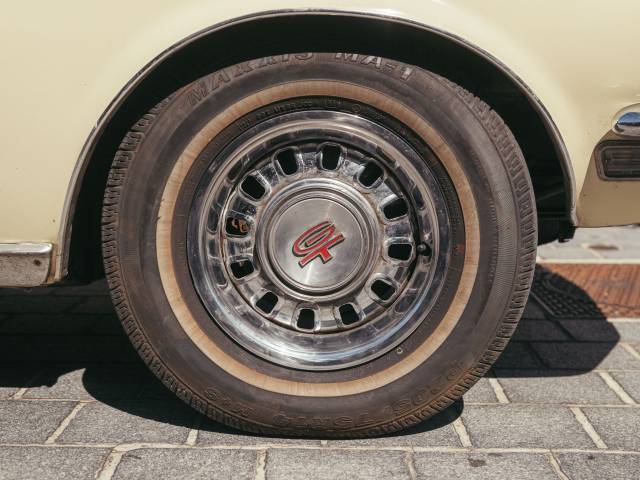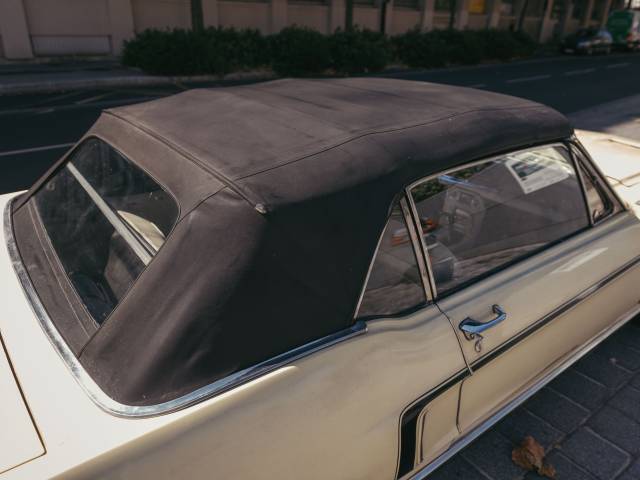 Ford Mustang Cabriolet V8 289 - Pack GT - Disponible en France immédiatement
Dealer

away
Mustang I Serie 2 | C-Code
Conversion/ Special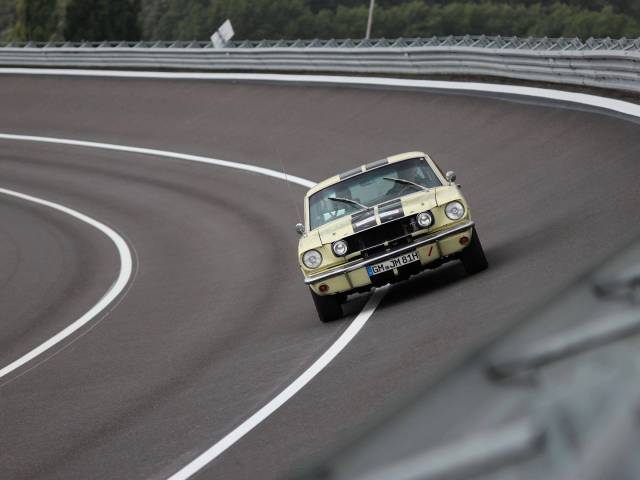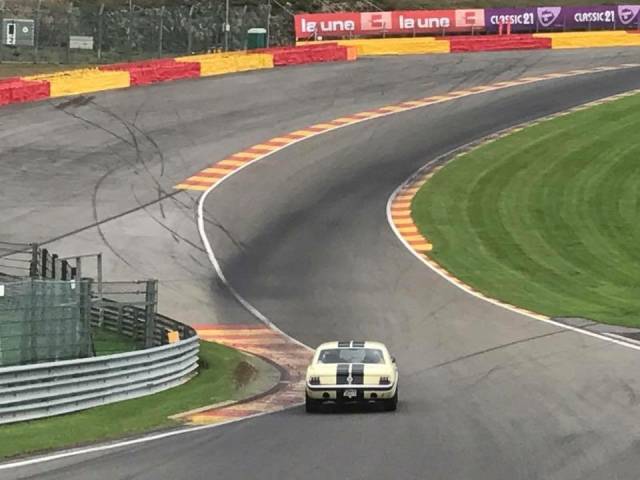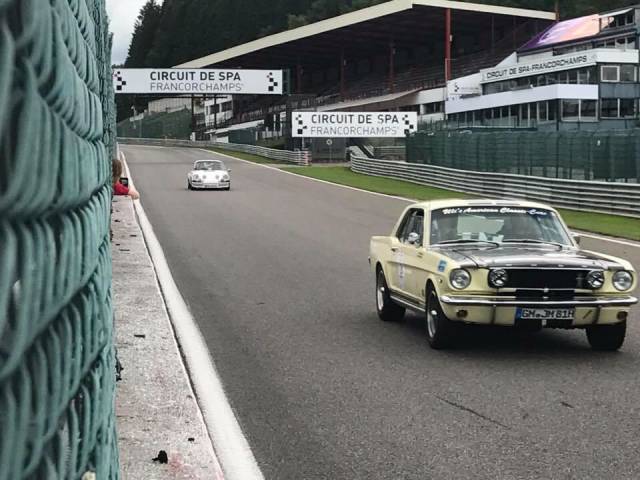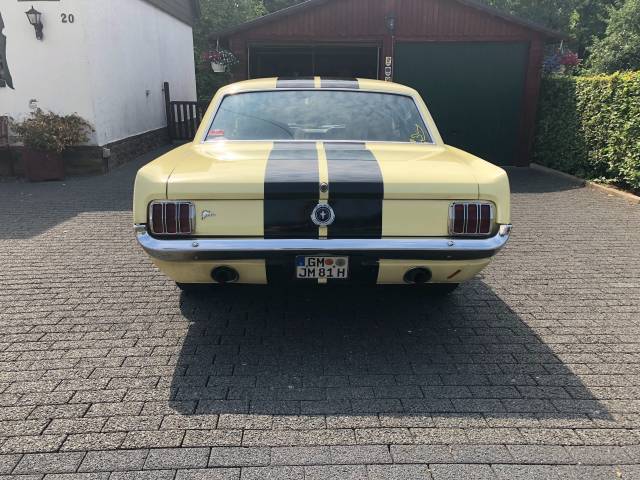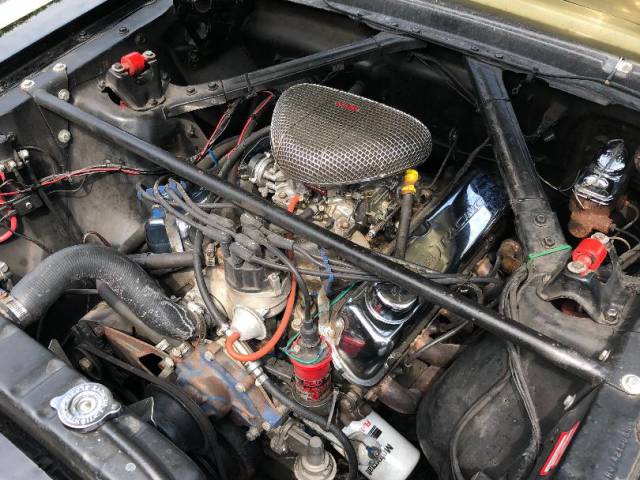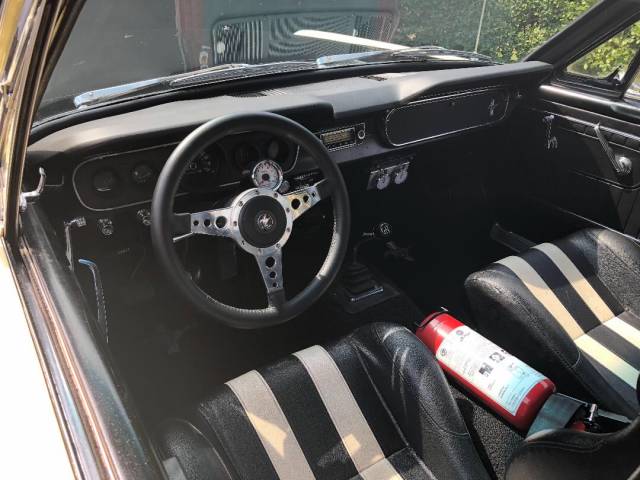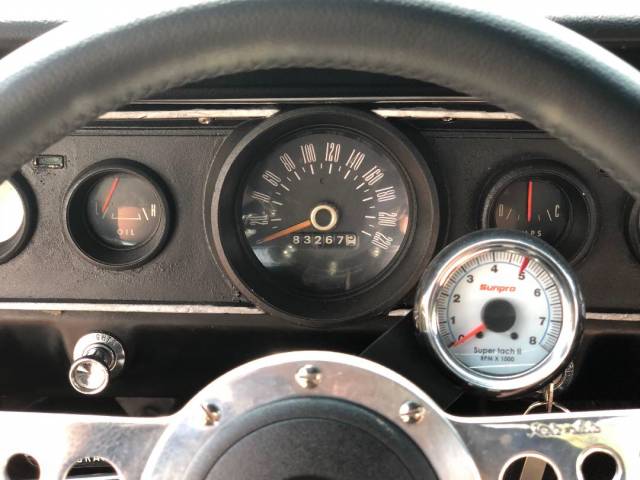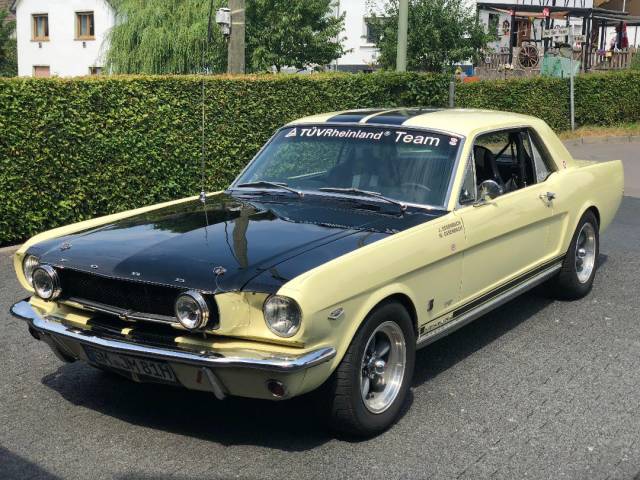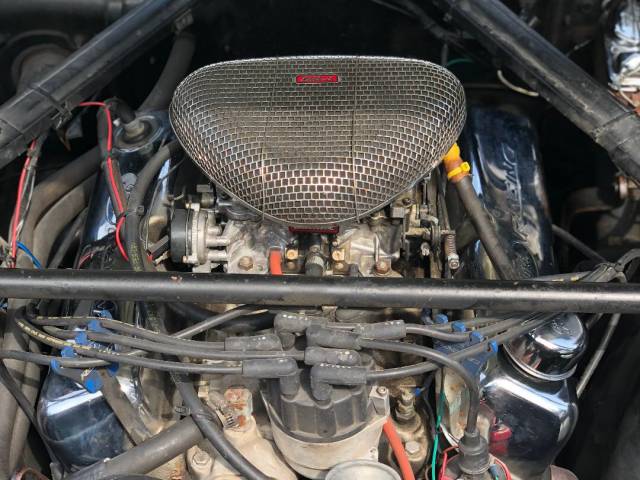 Ready to Rumble - zertifiziertes Sportfahrzeug
Dealer

away
Mustang I Serie 1 | A-Code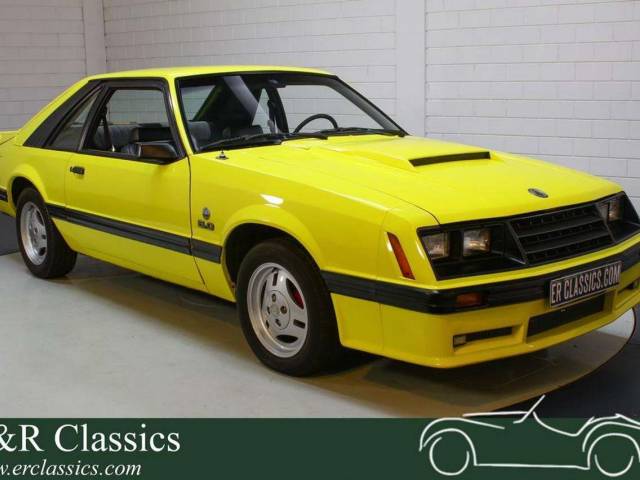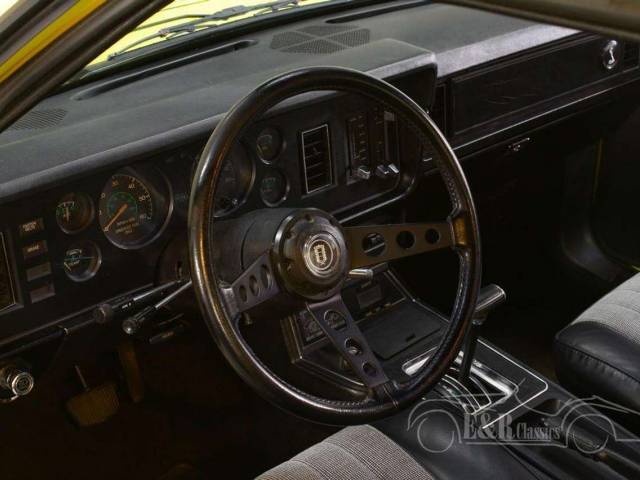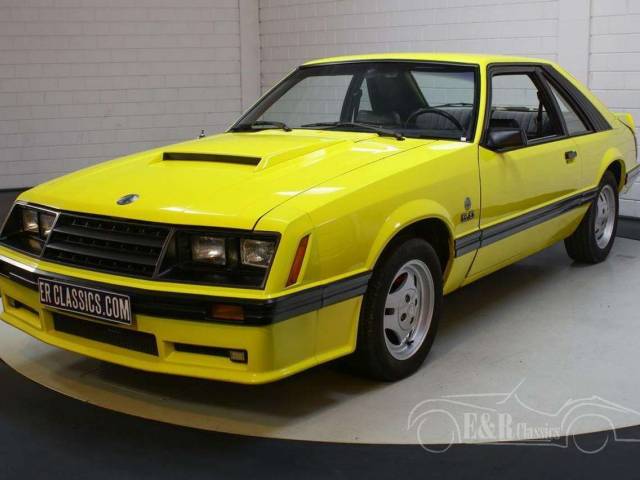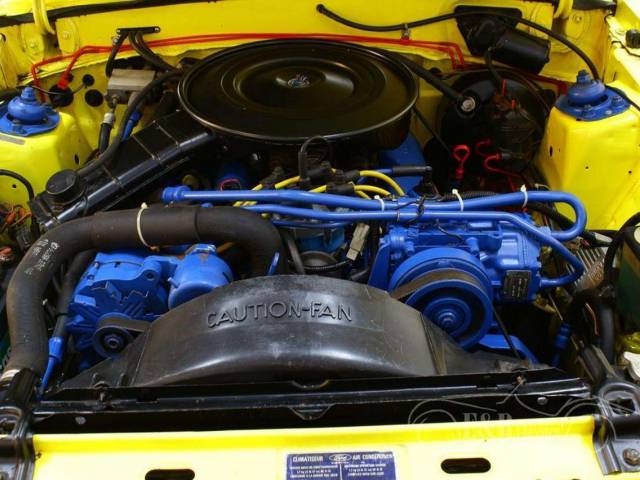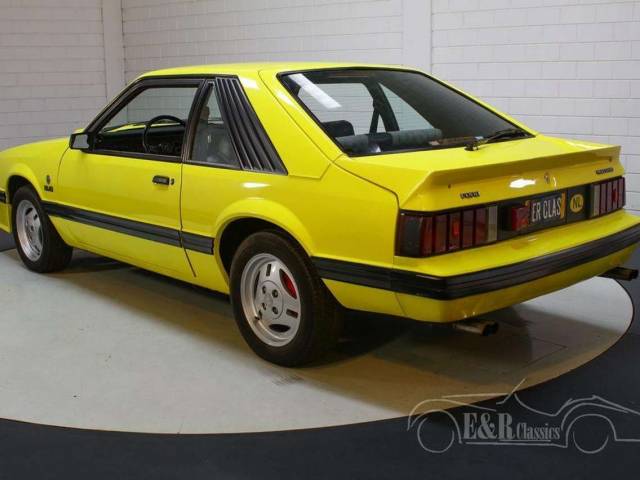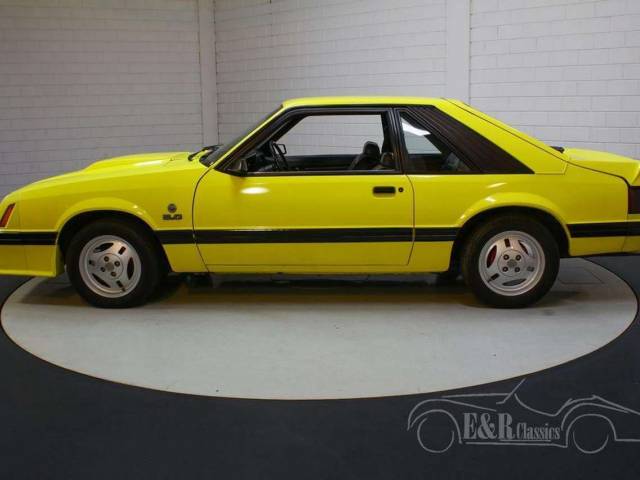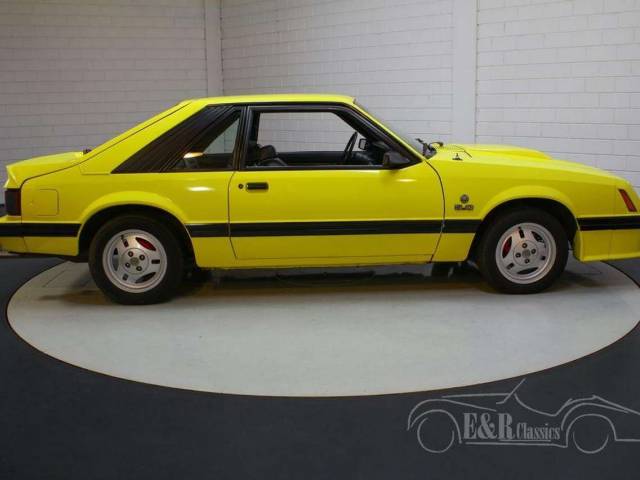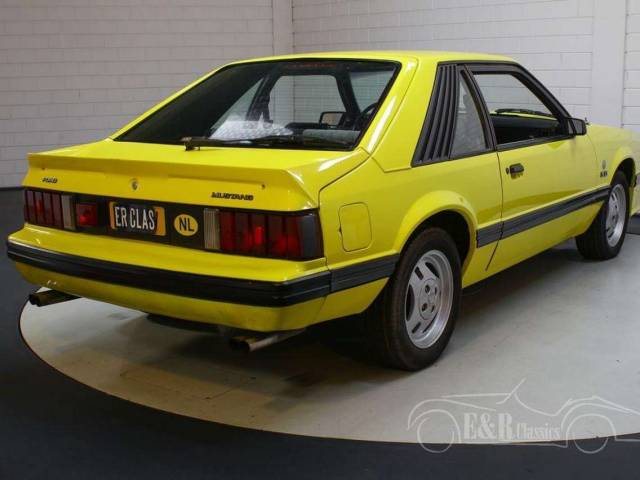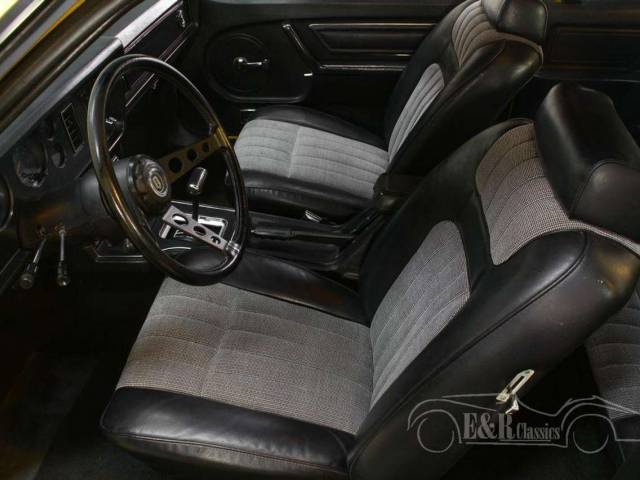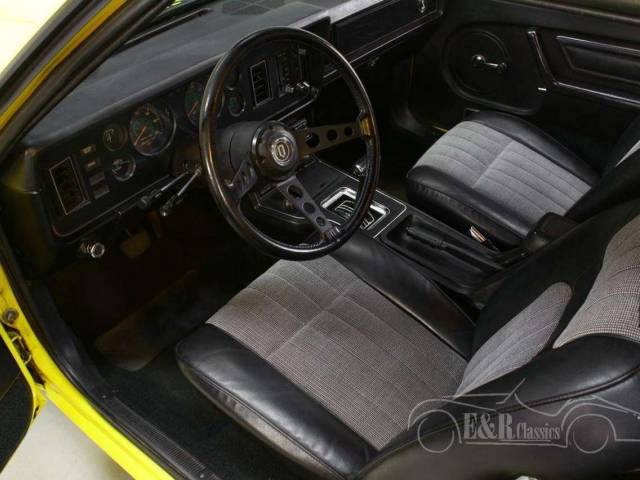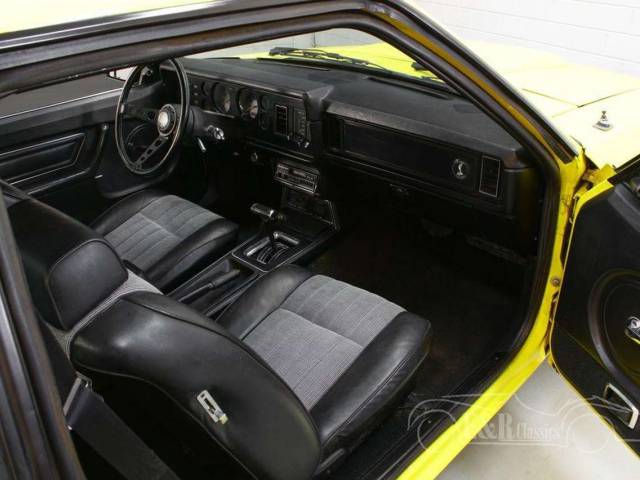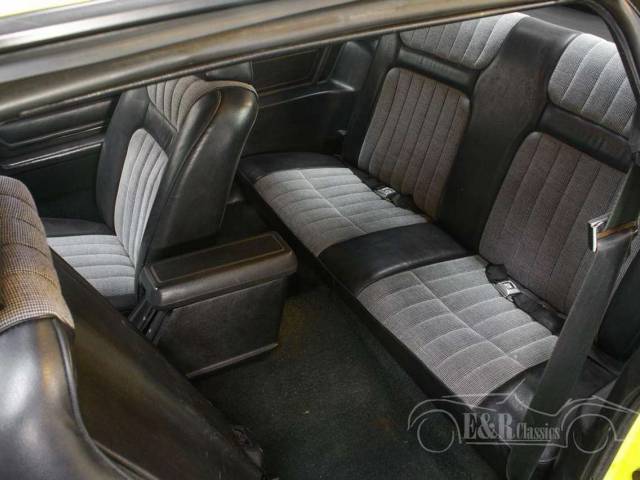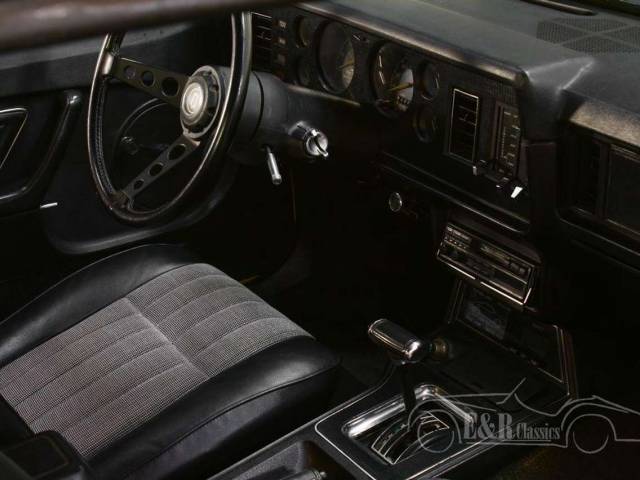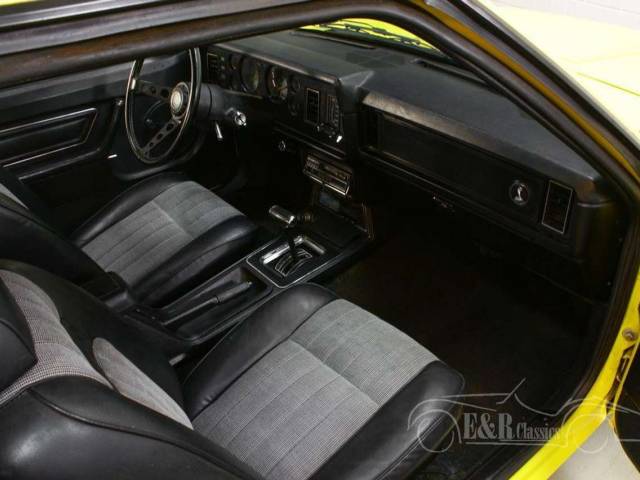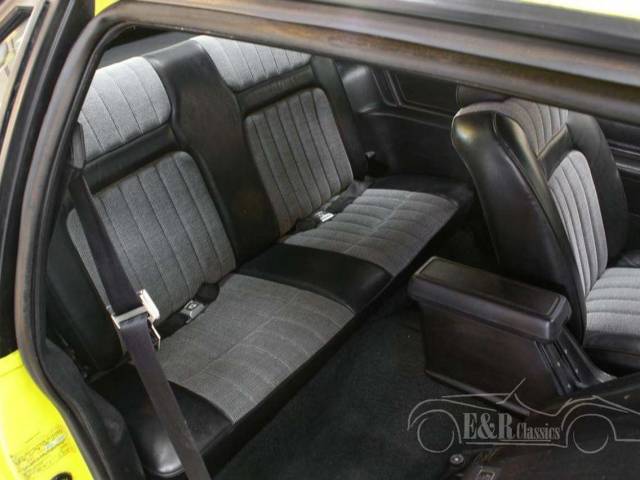 Ford Mustang Cobra Fastback | Gerestaureerd | 1979
Dealer

away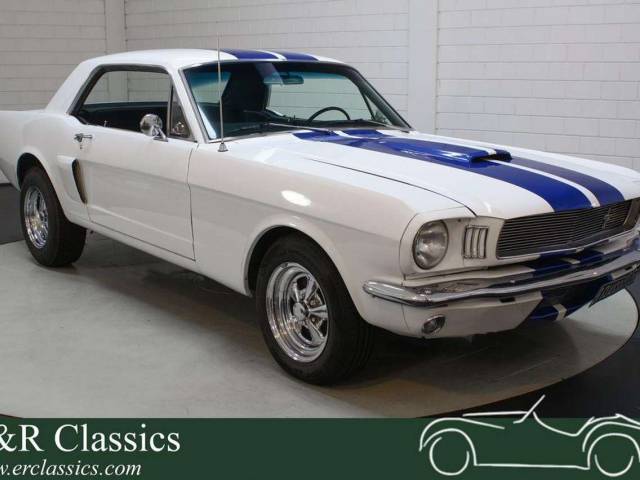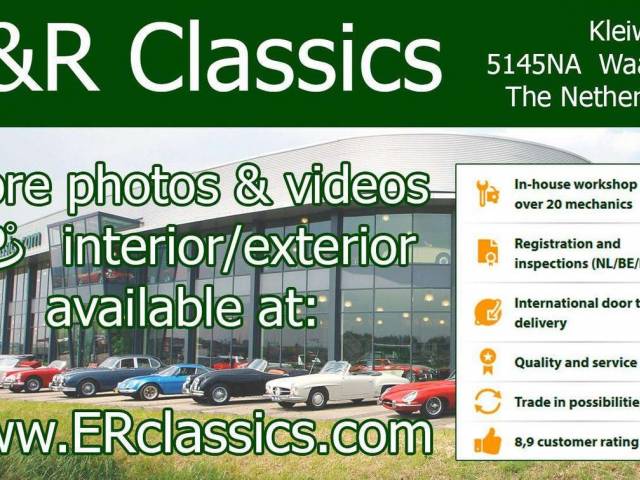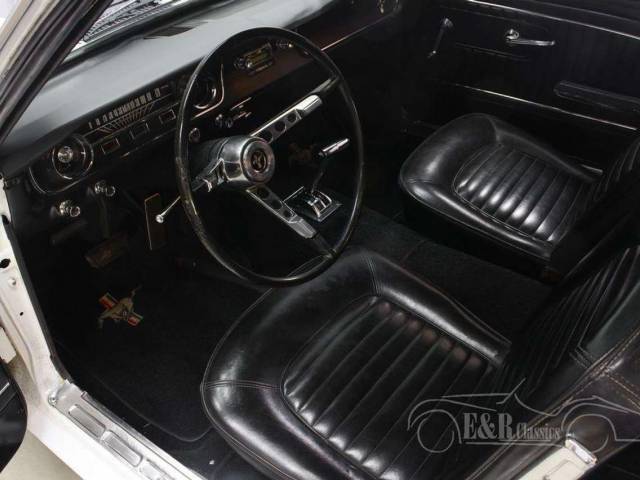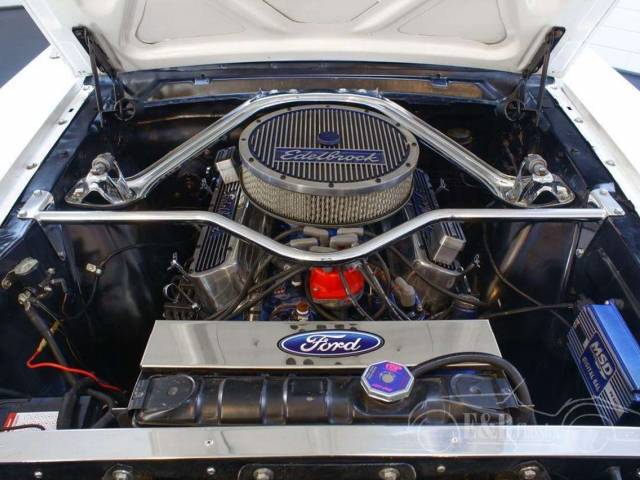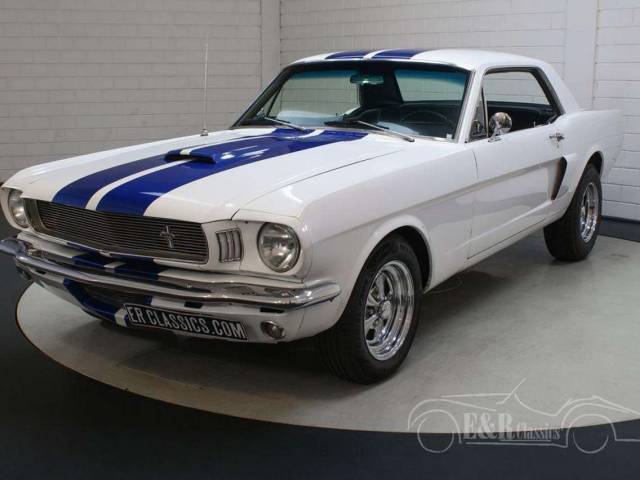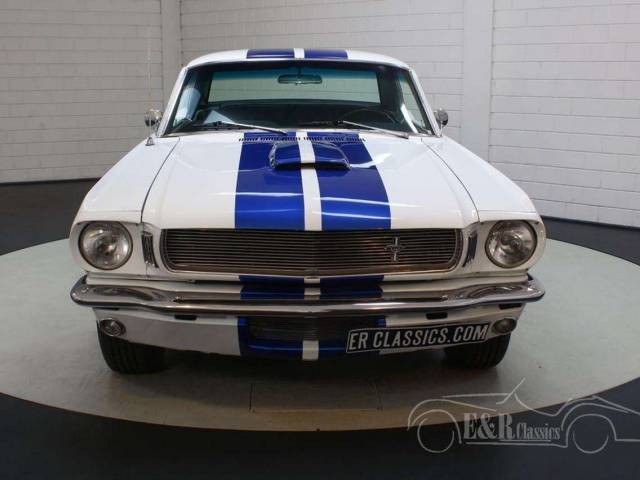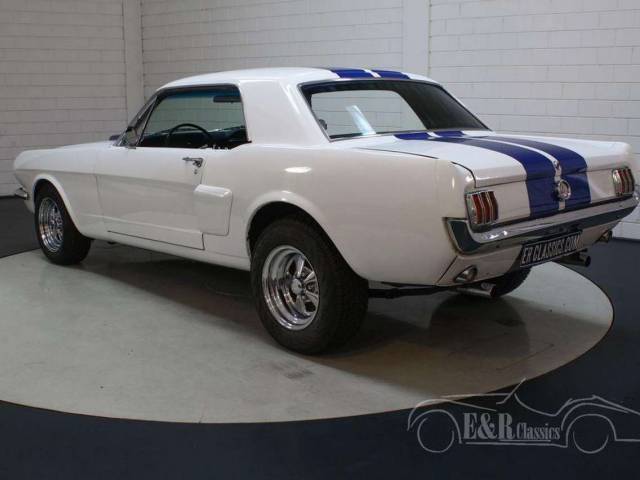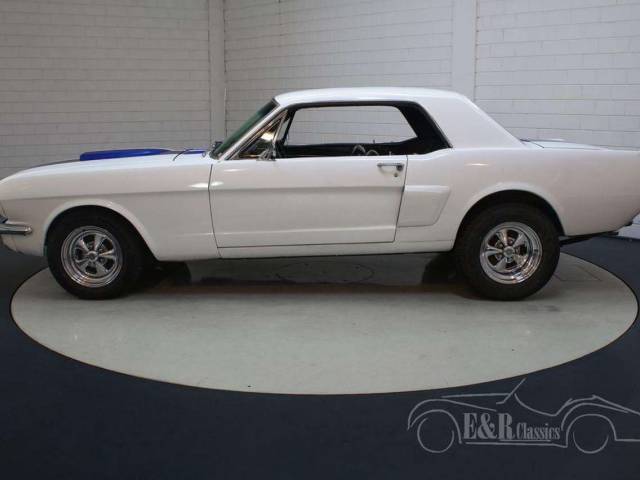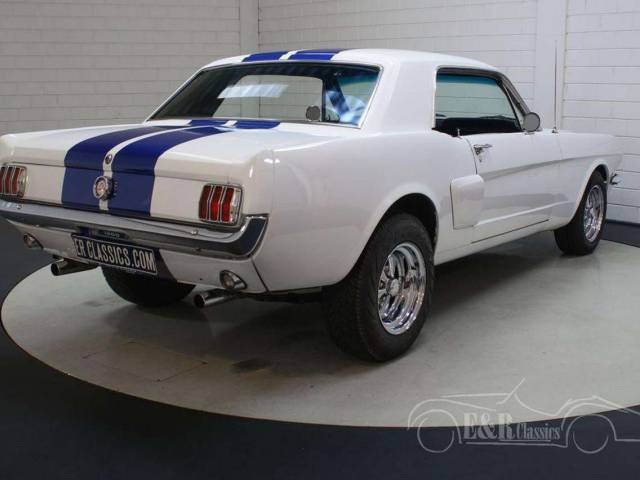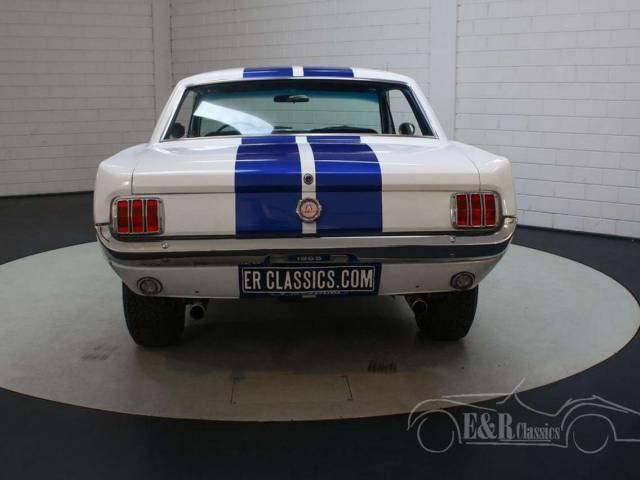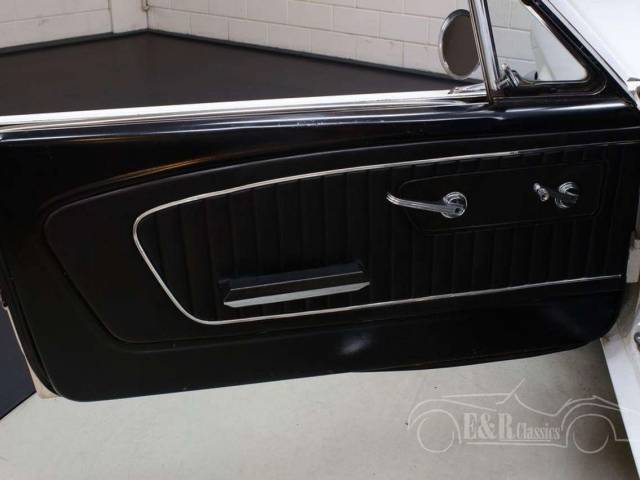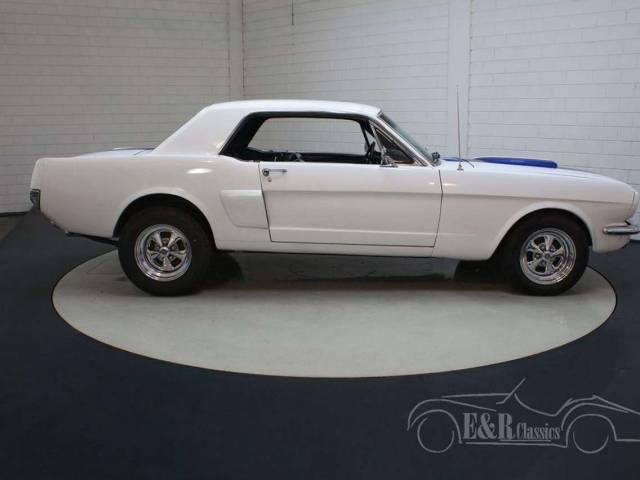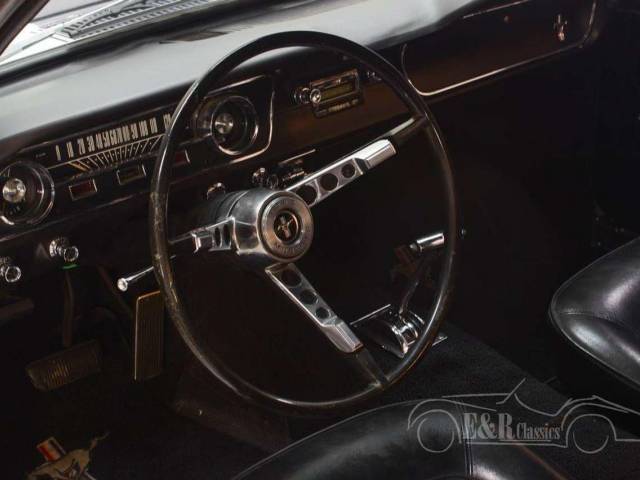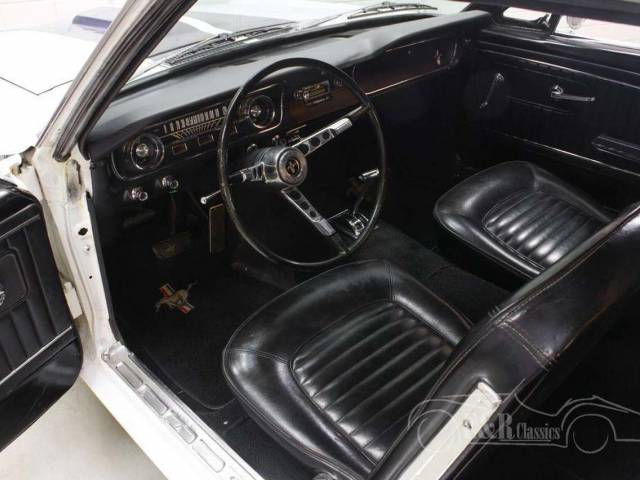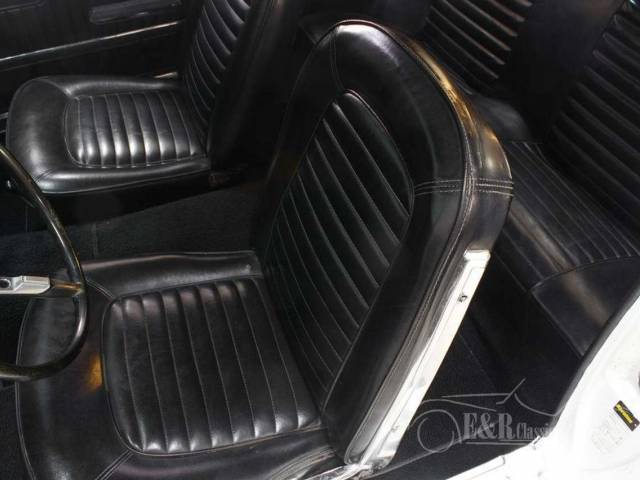 Ford Mustang Coupe | 289 CUI | Edelbrock upgrades | 1965
Dealer

away
Mustang I Serie 1 | C-Code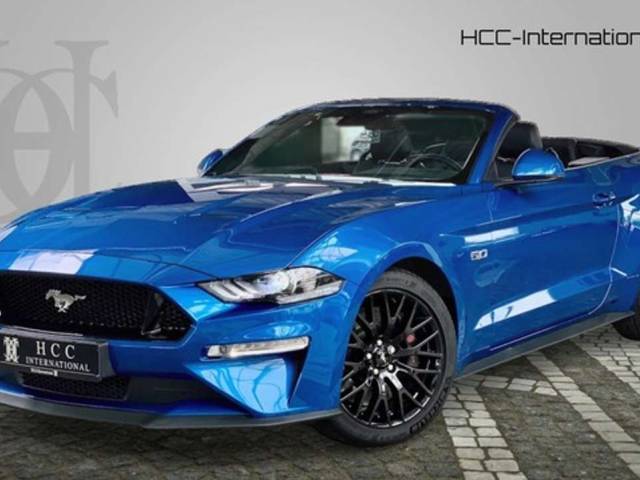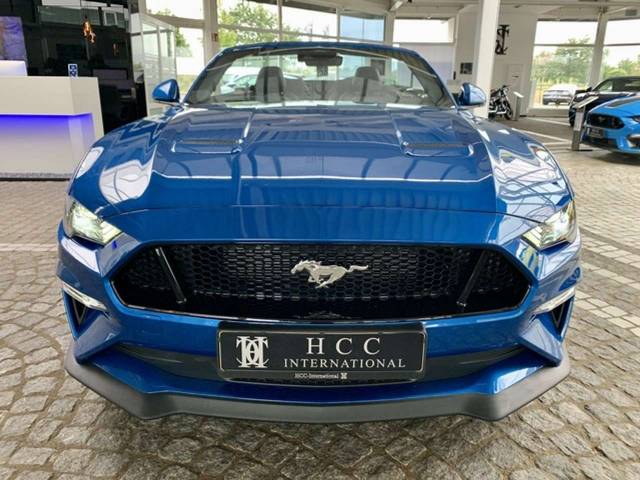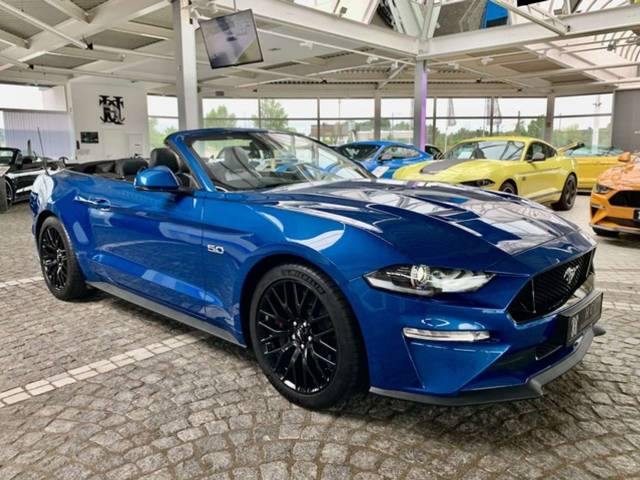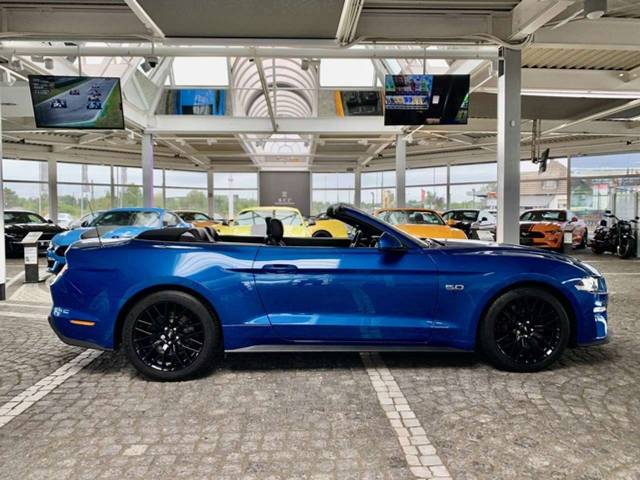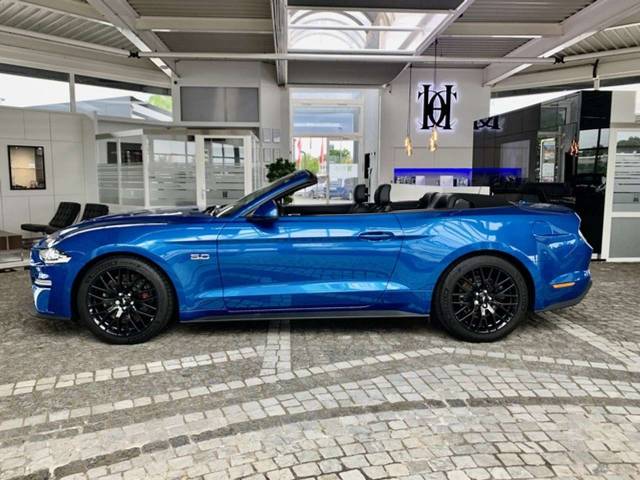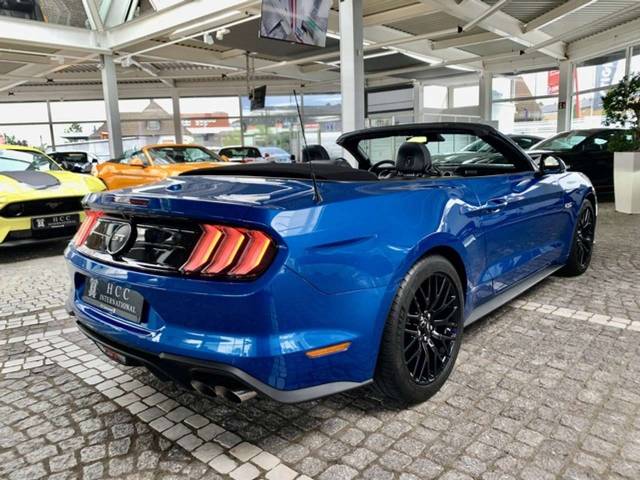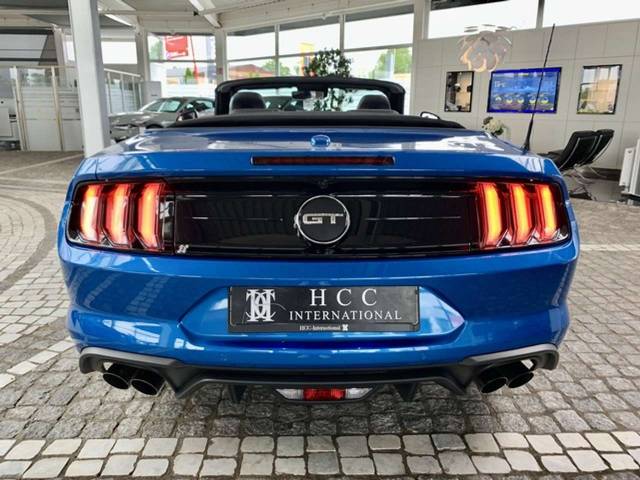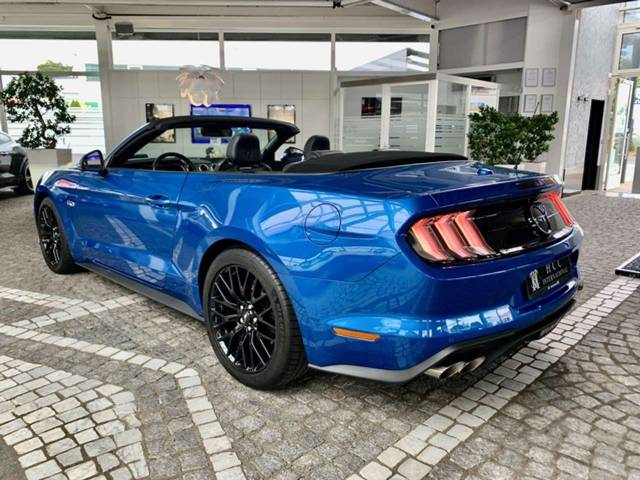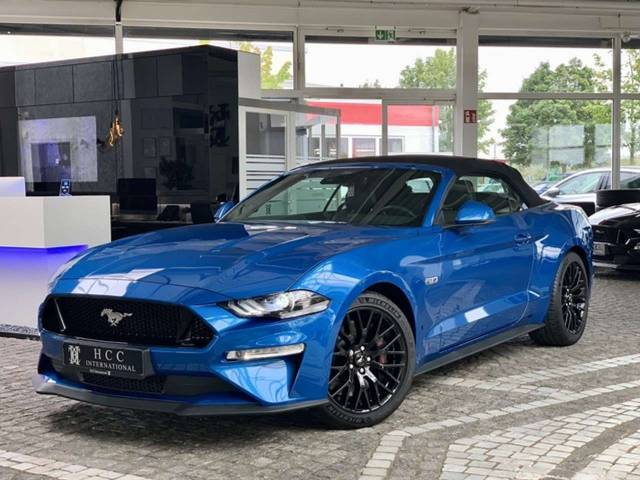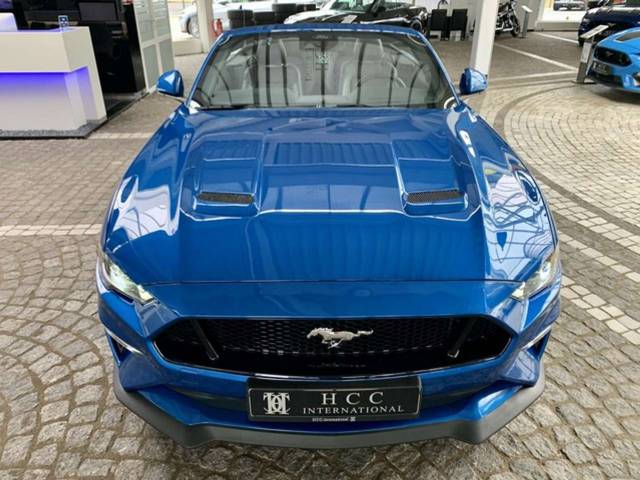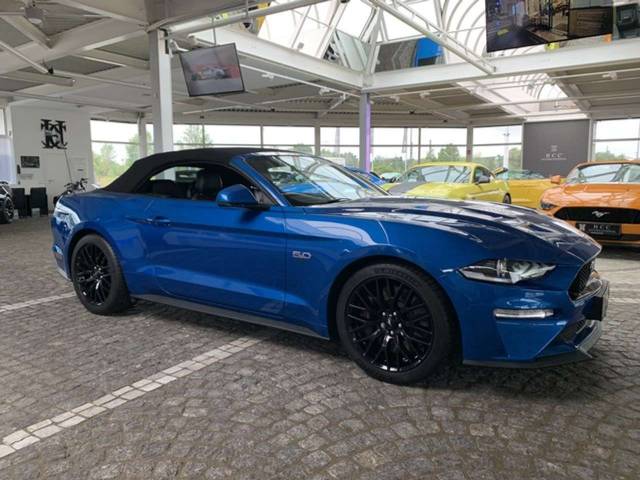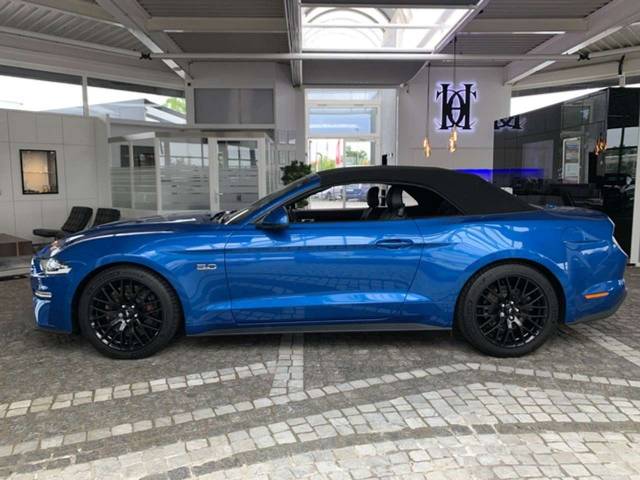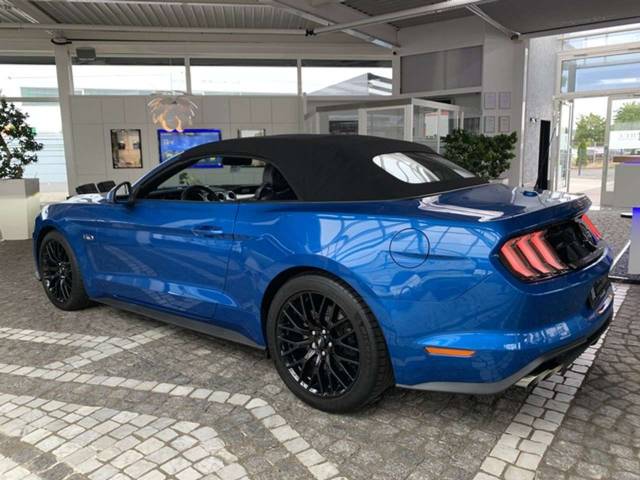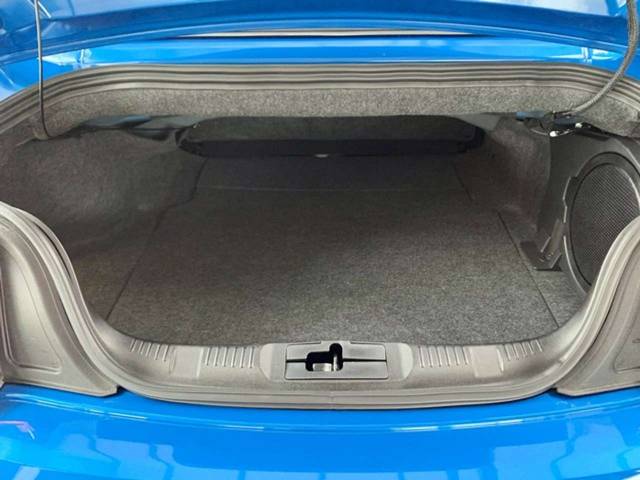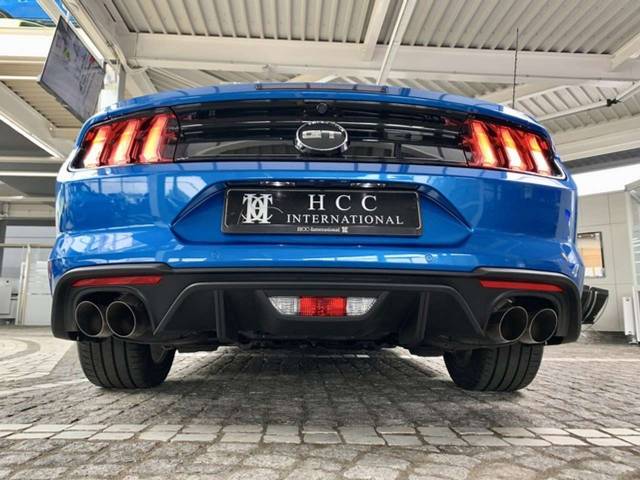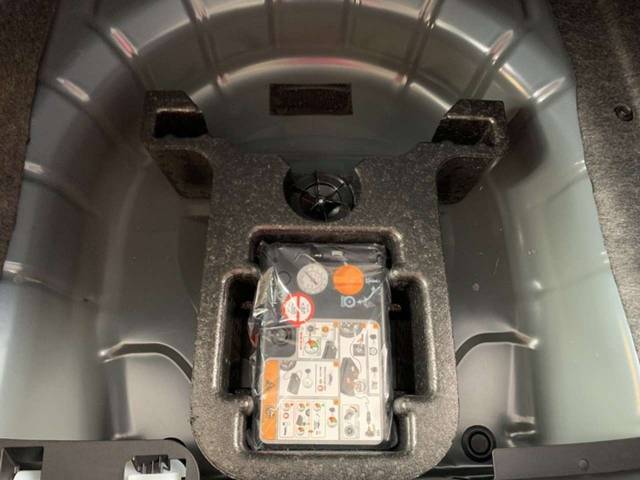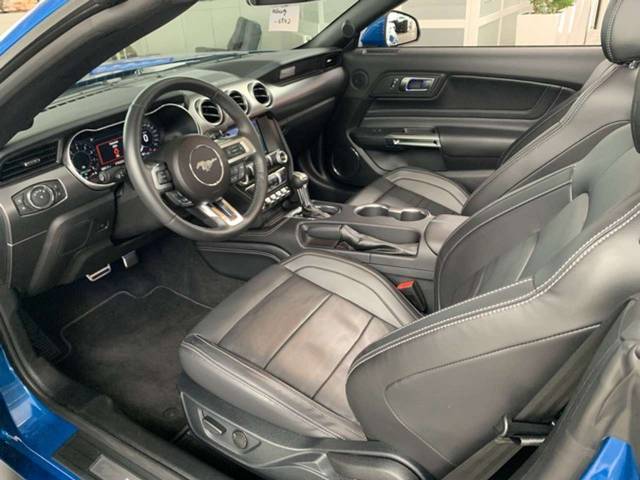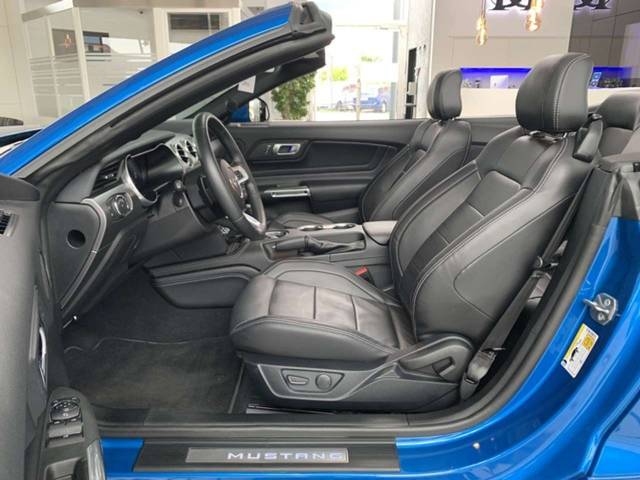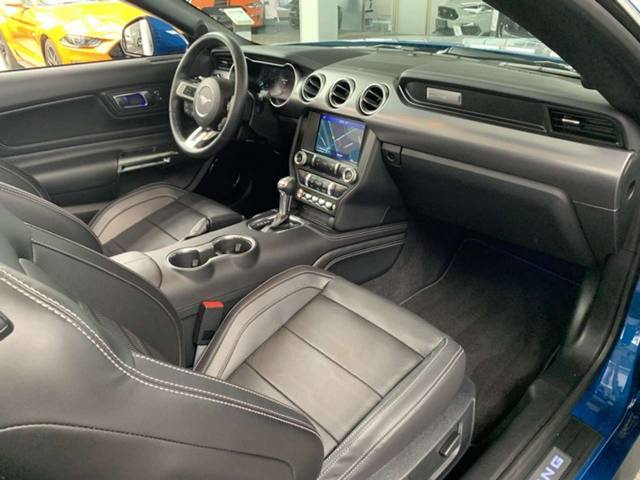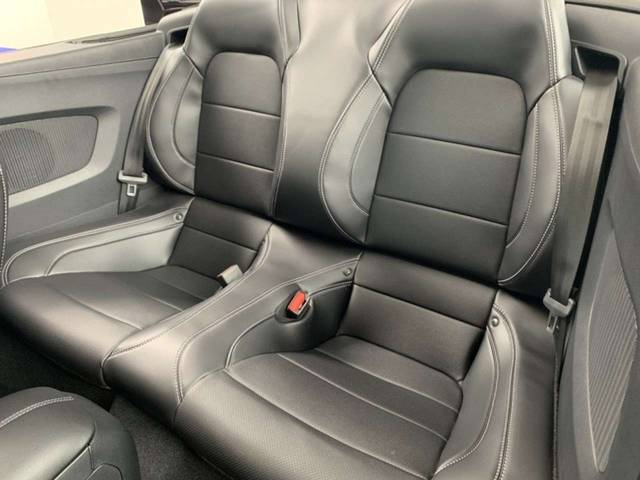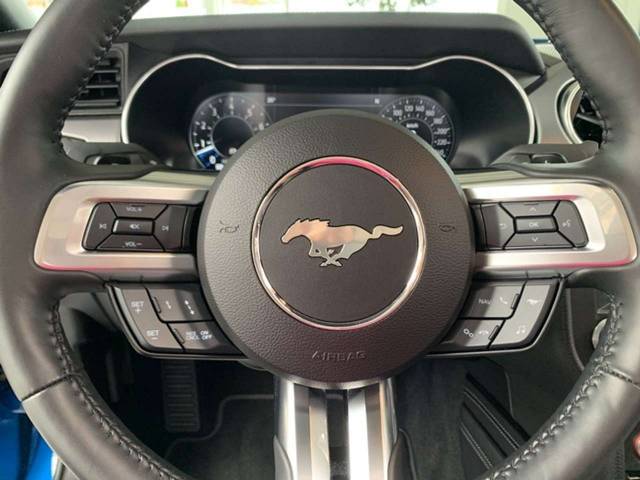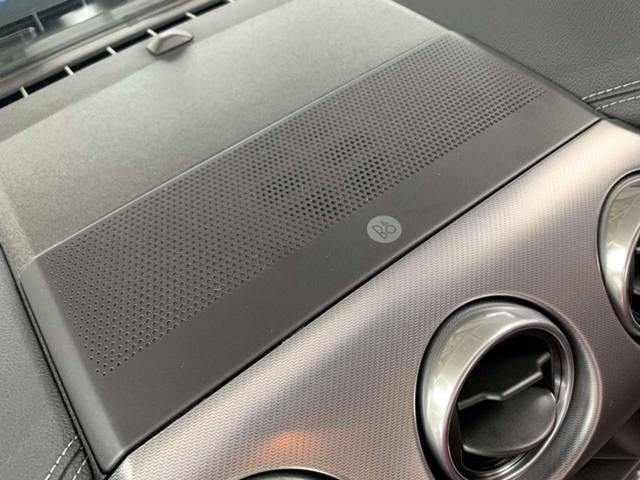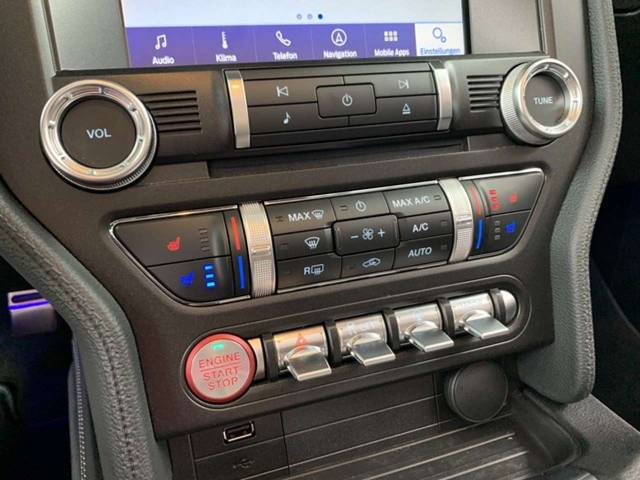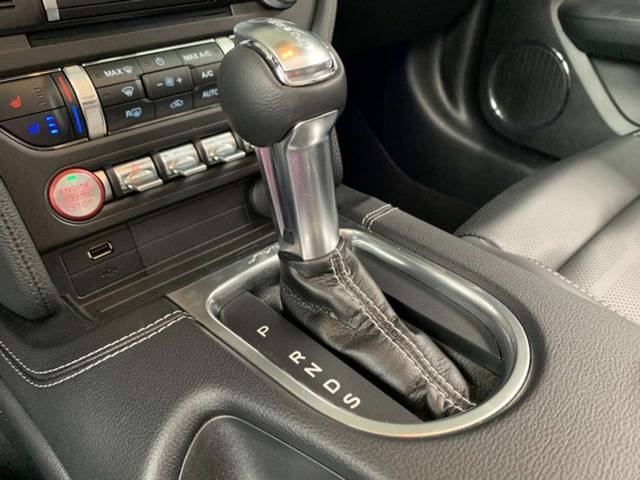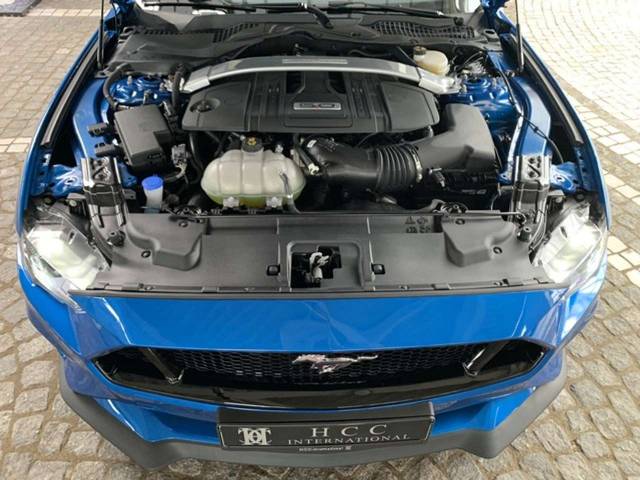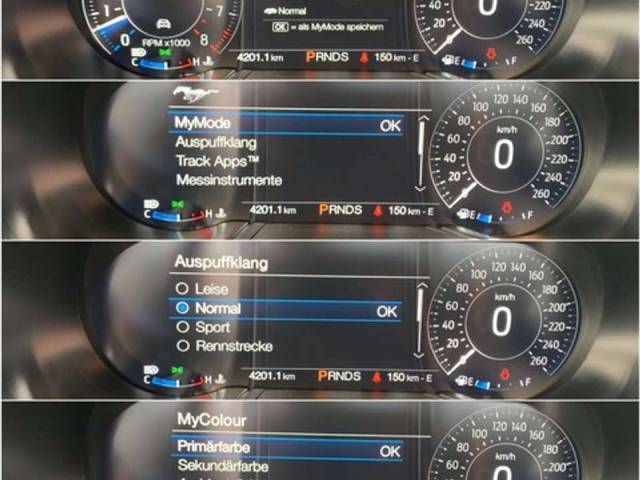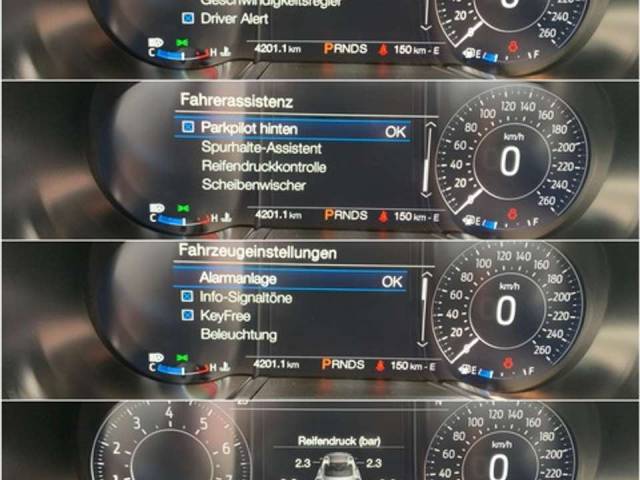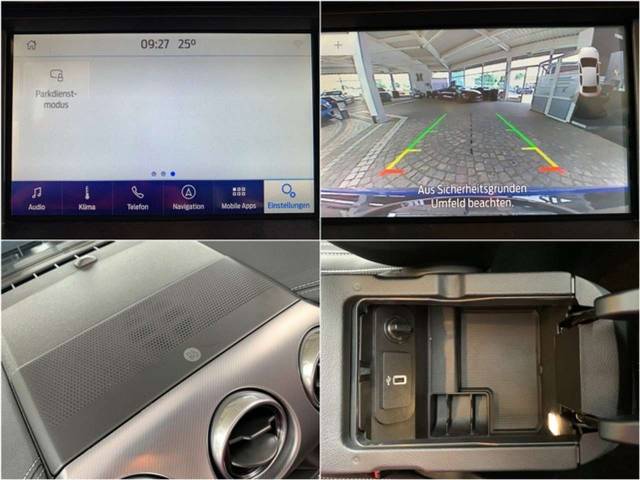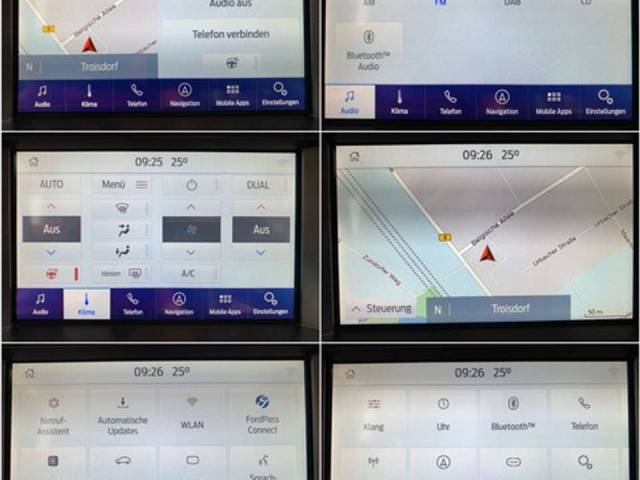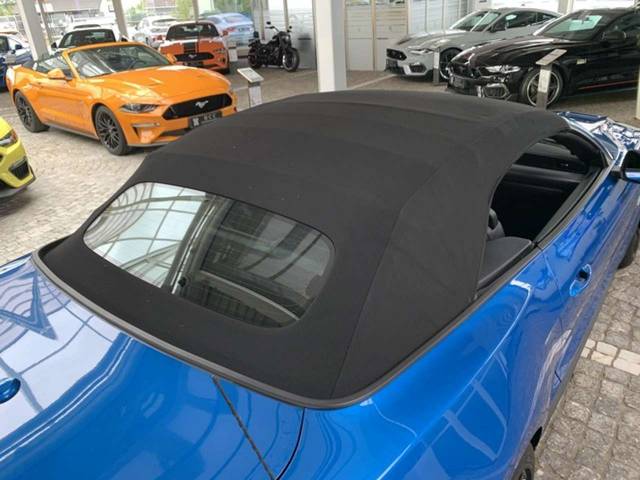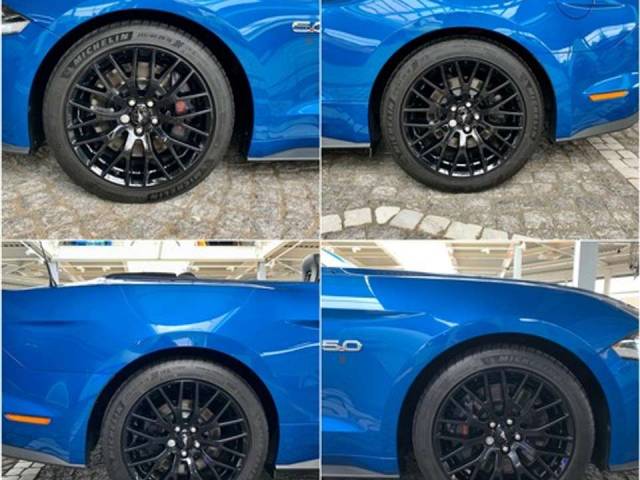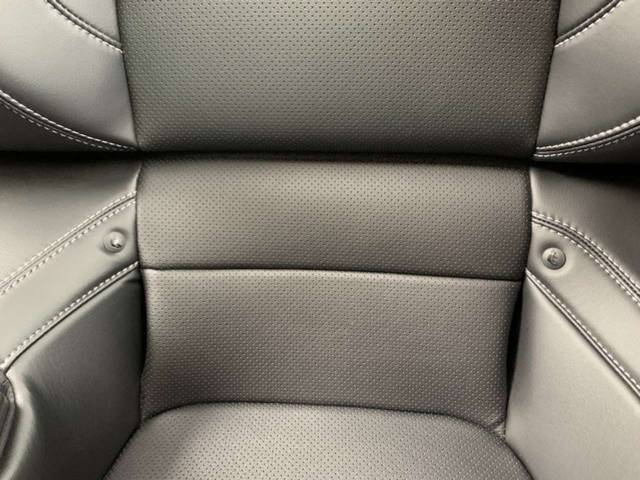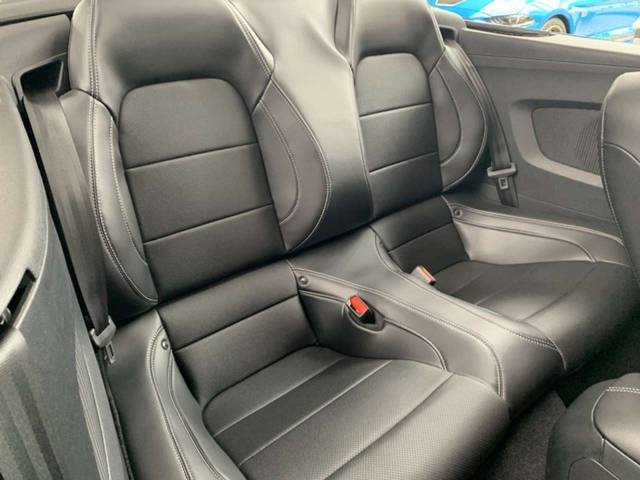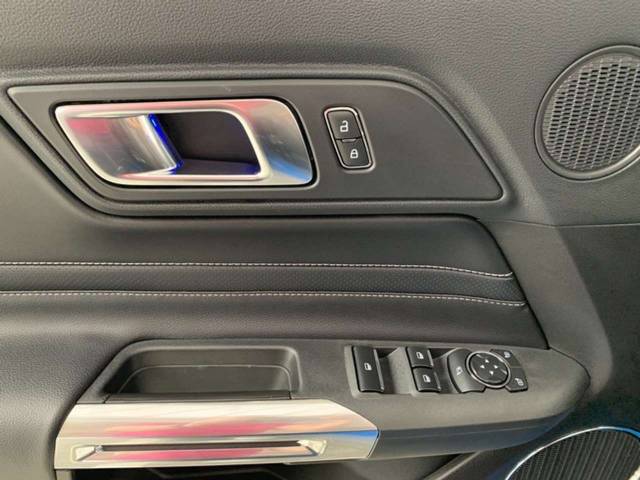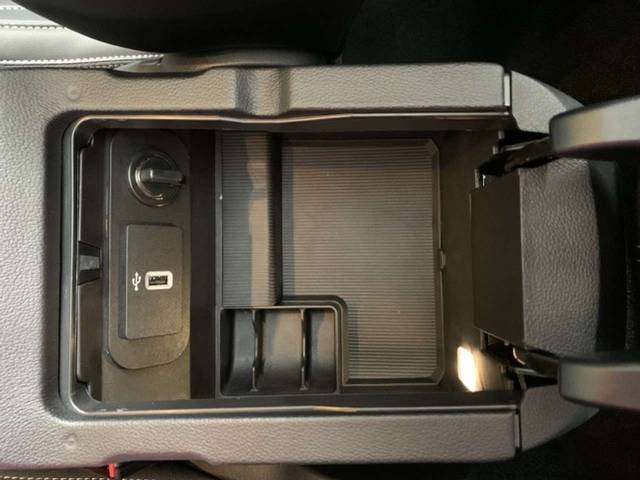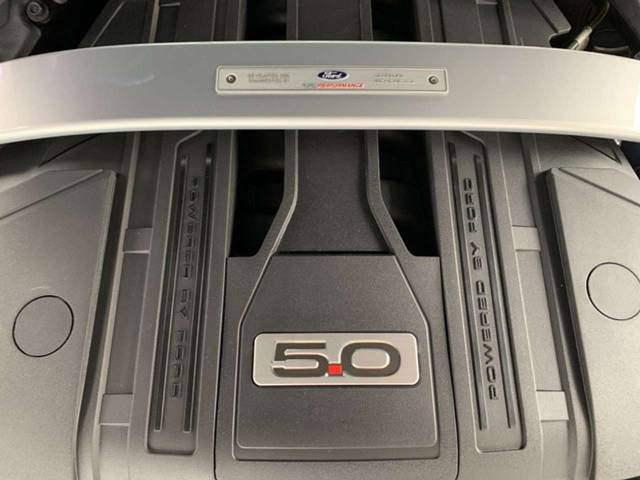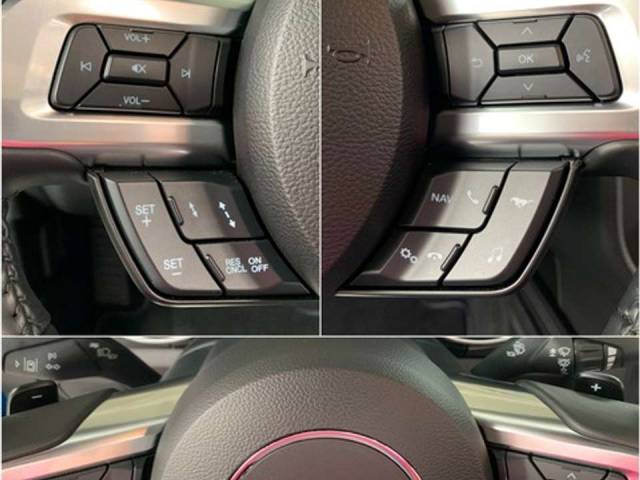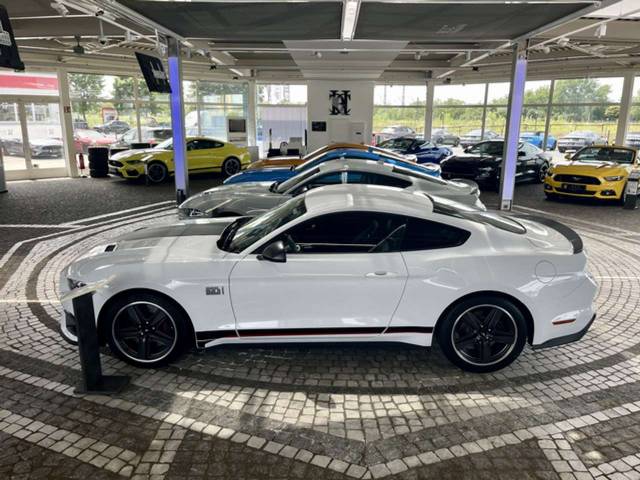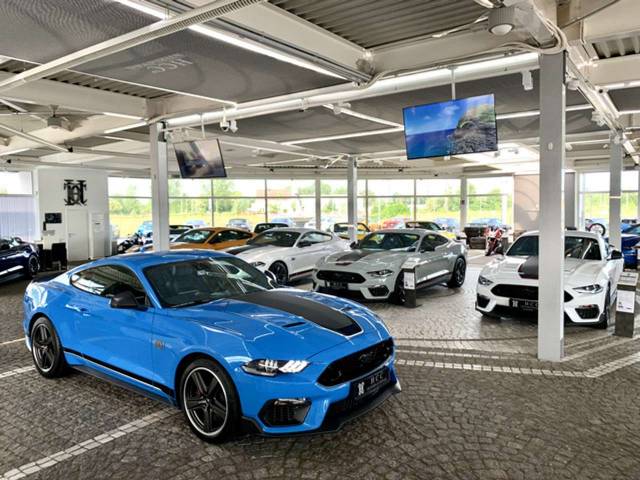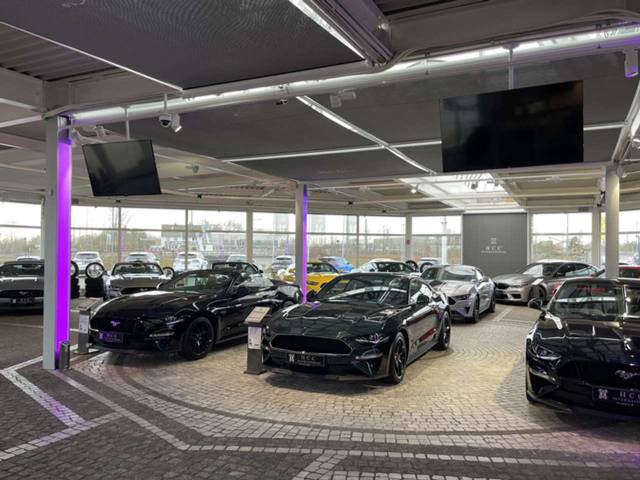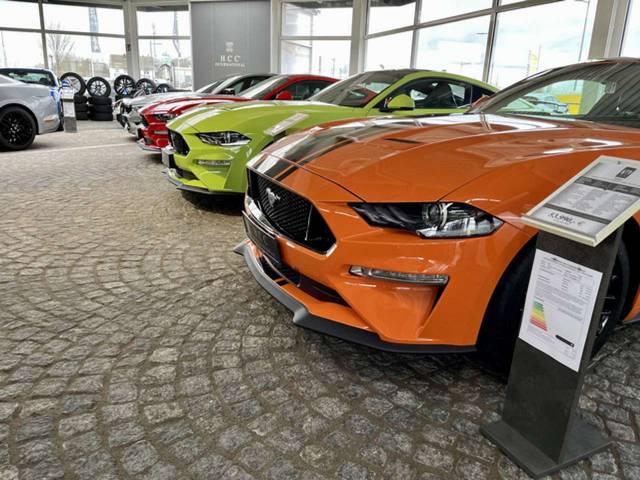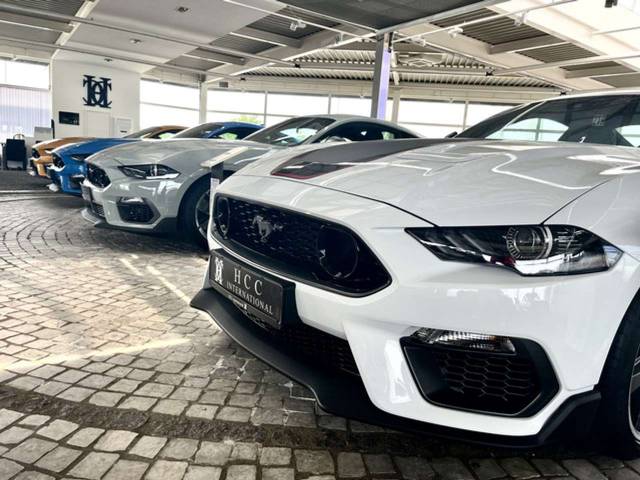 Ford Mustang GT 5.0 V8 Autom. Cabrio + Deutsch
Dealer

away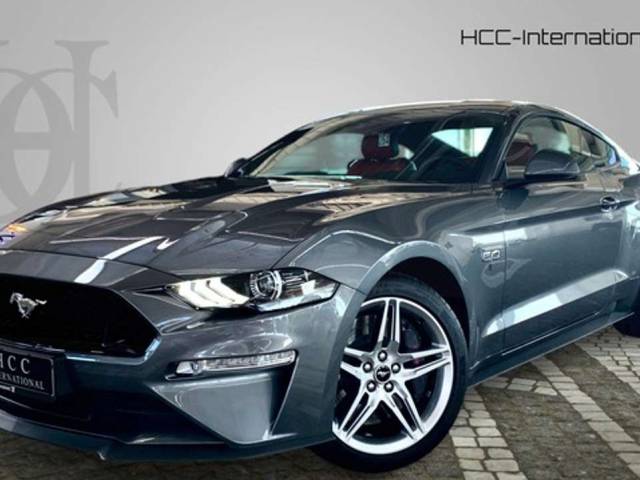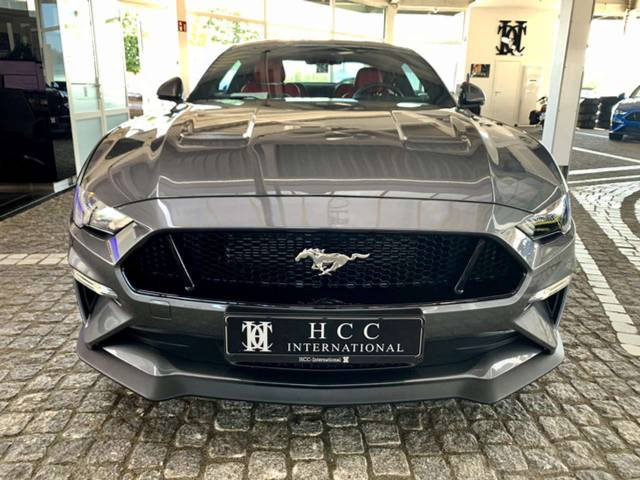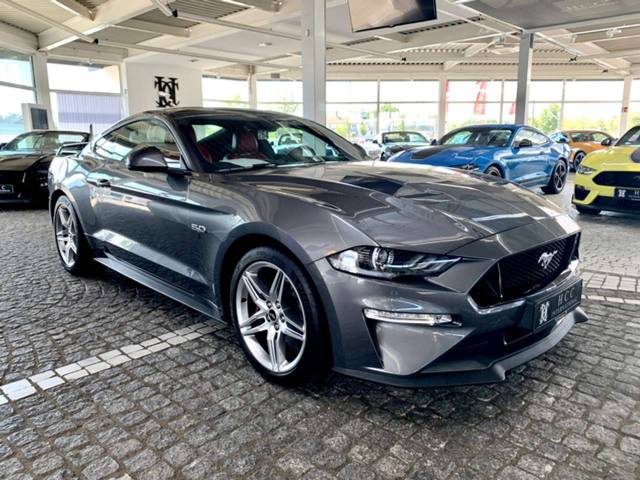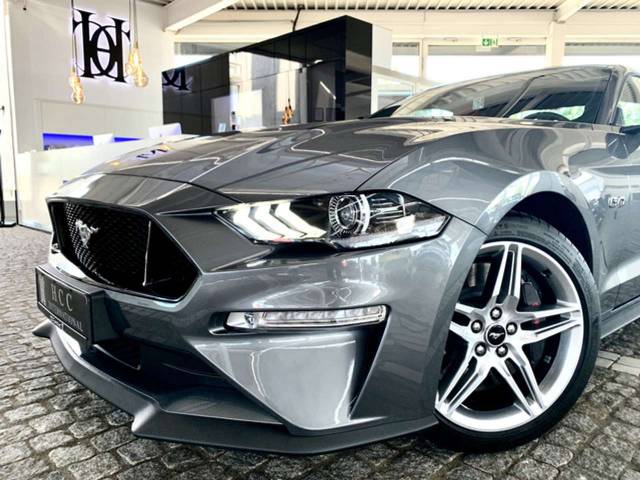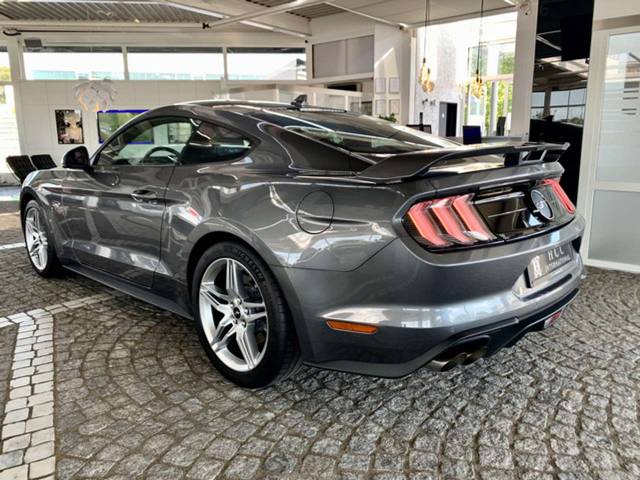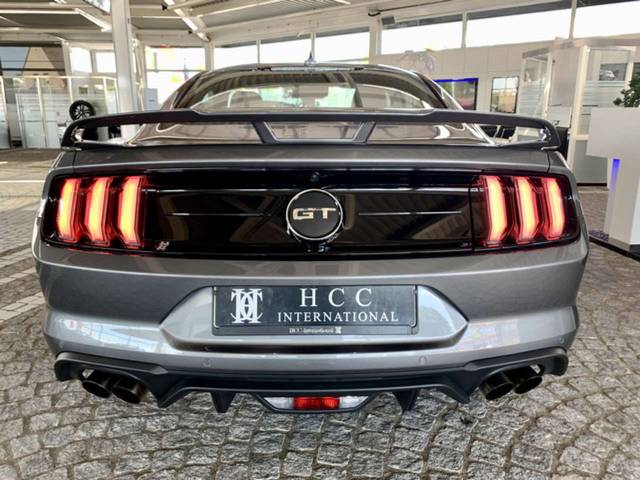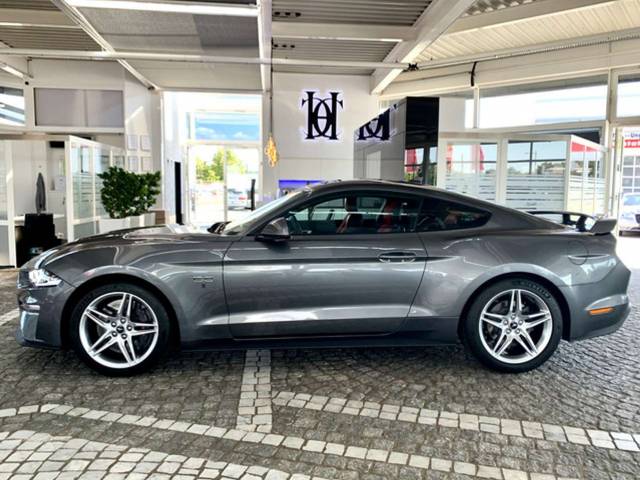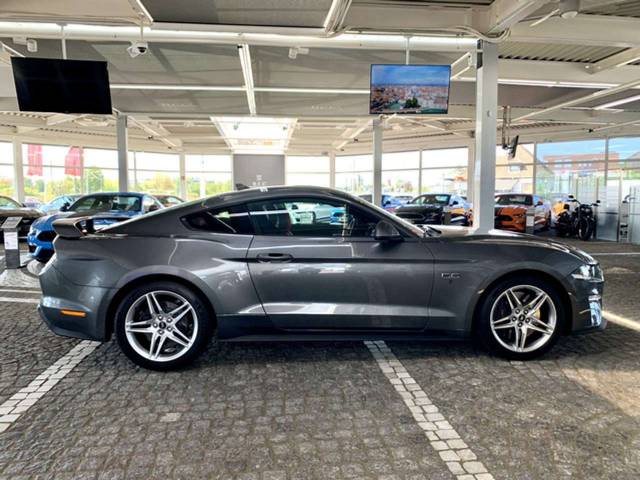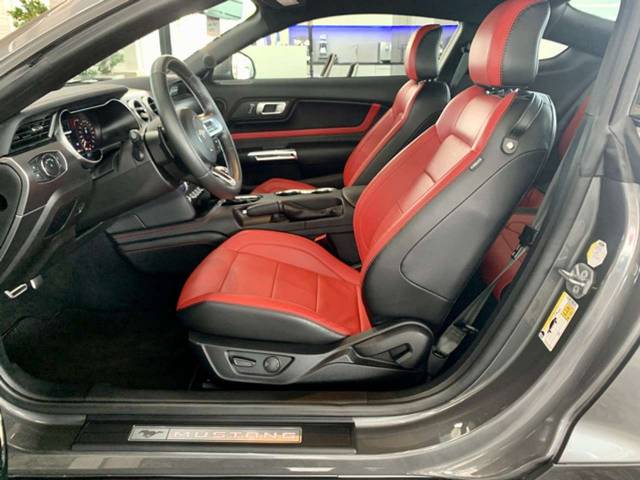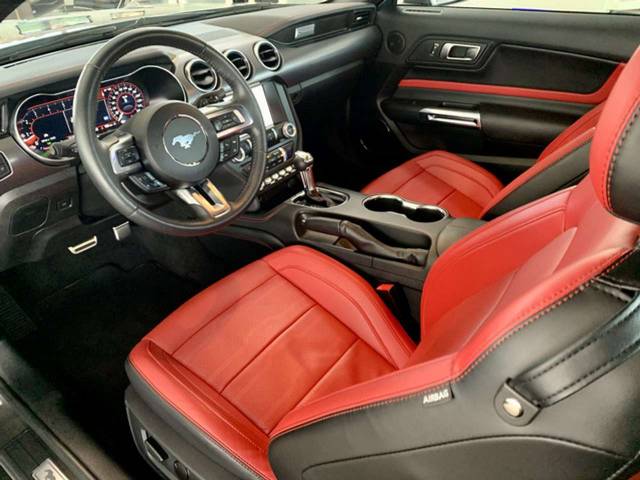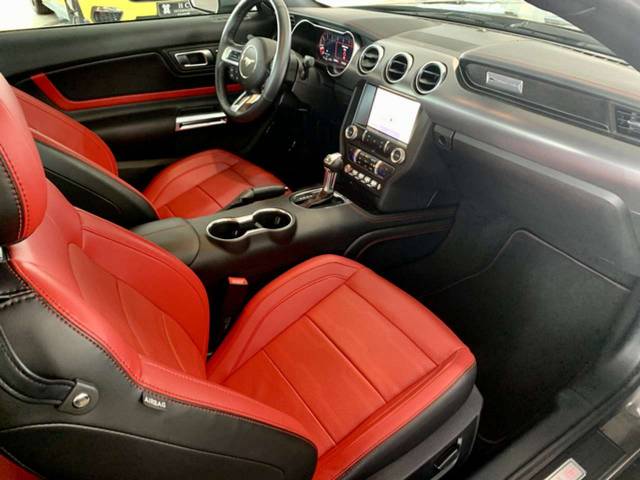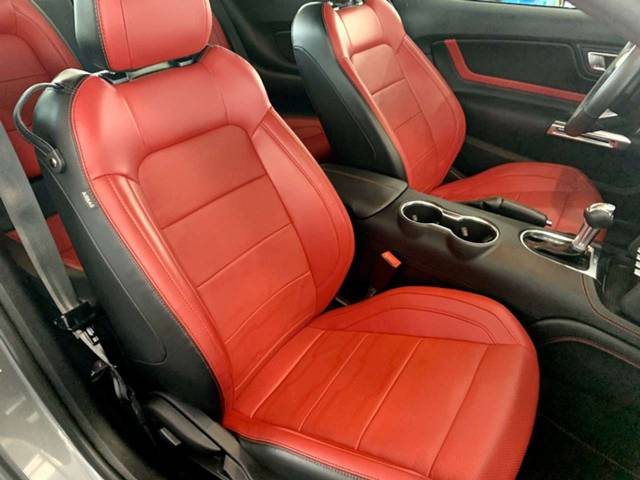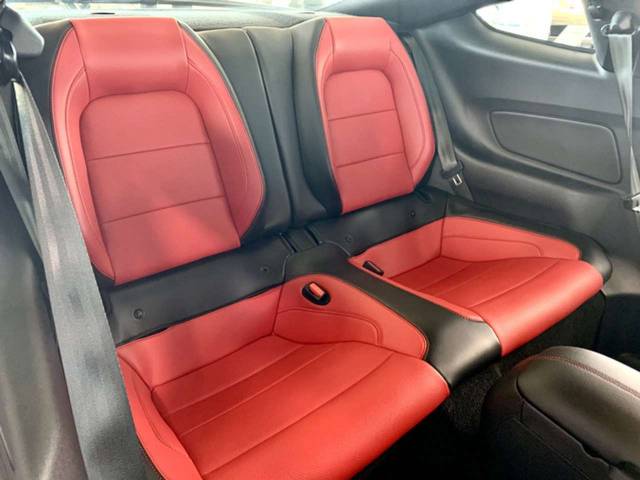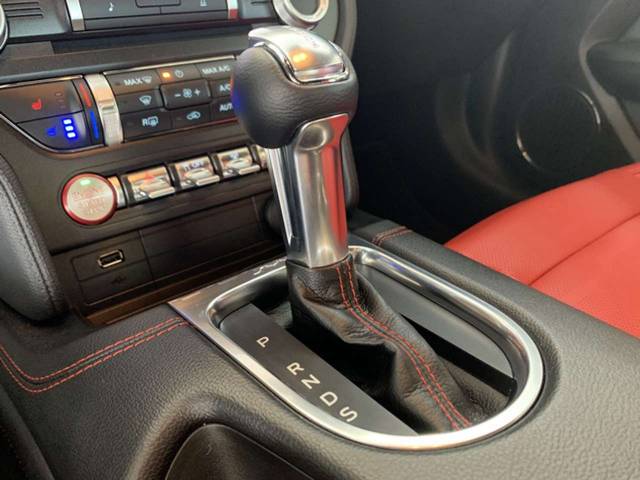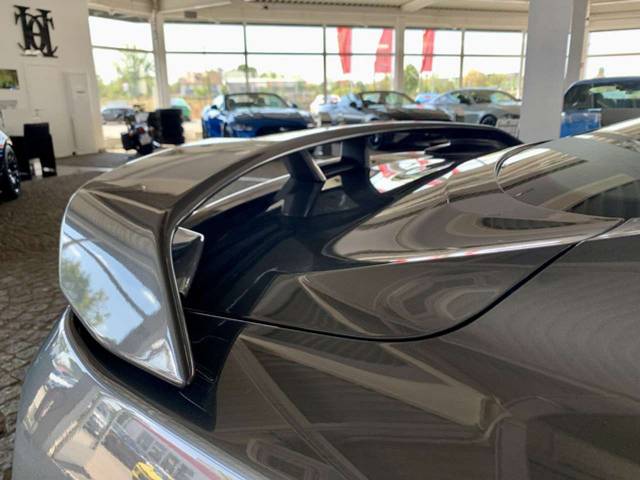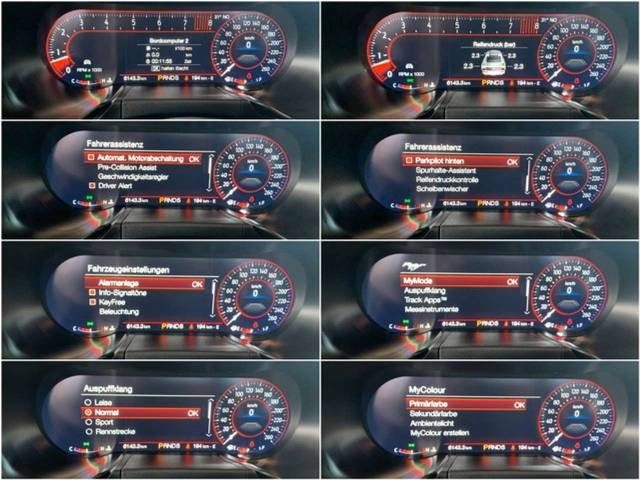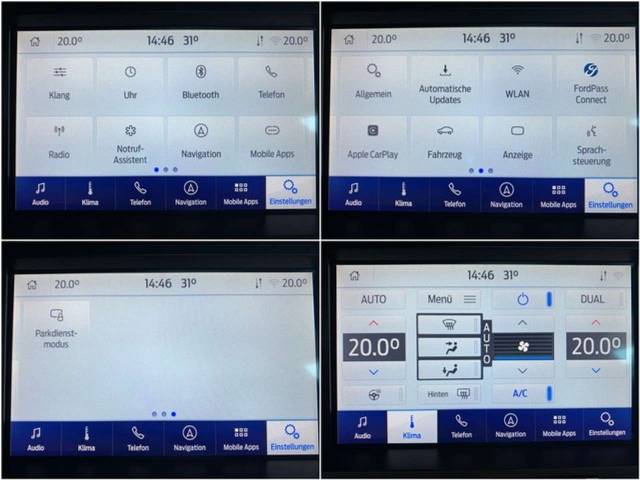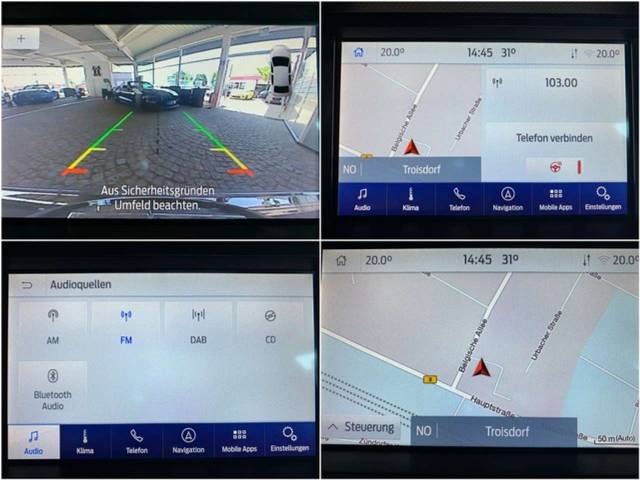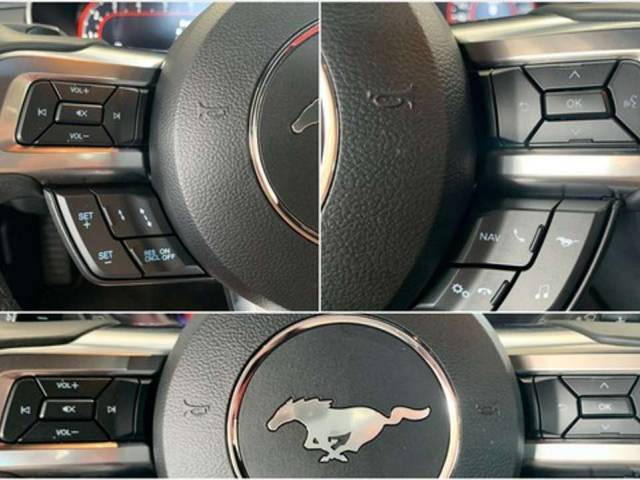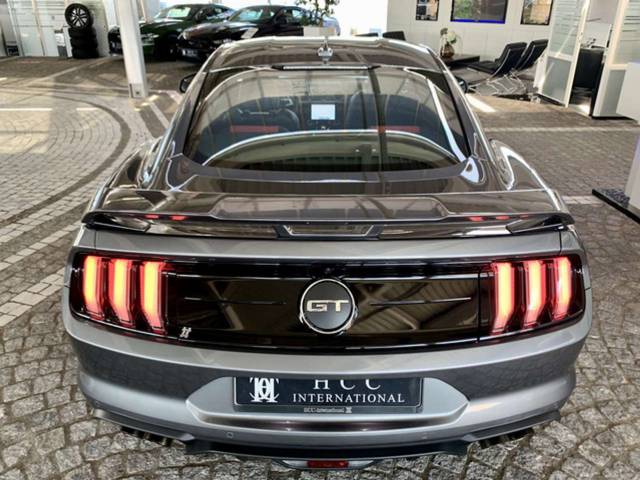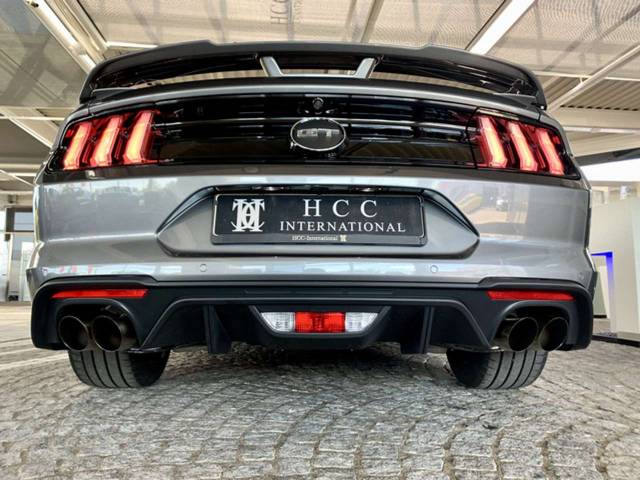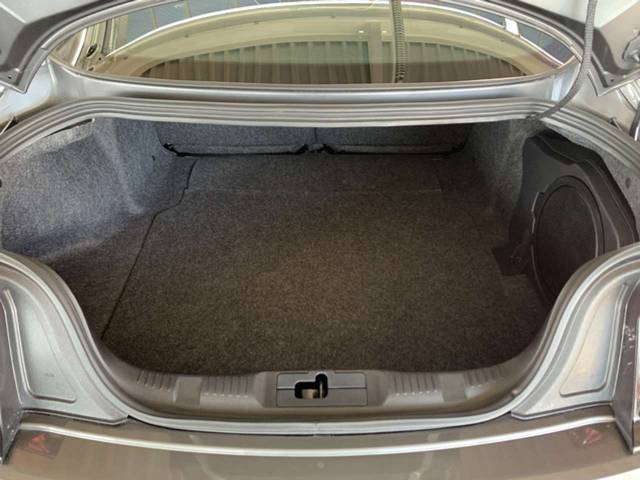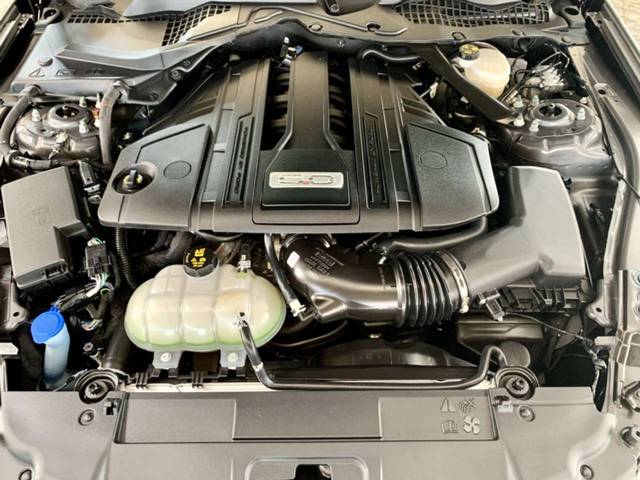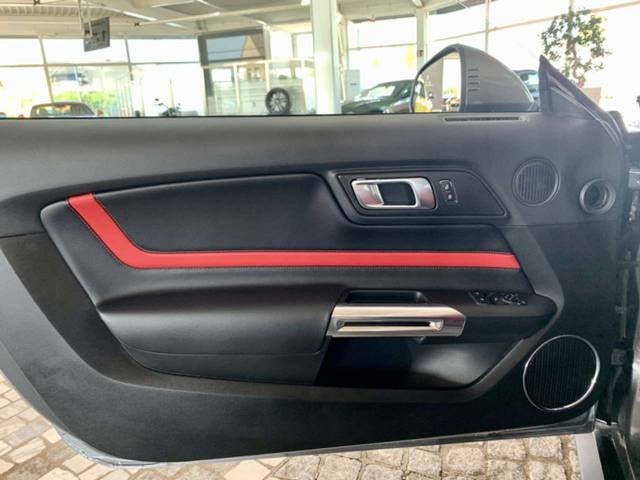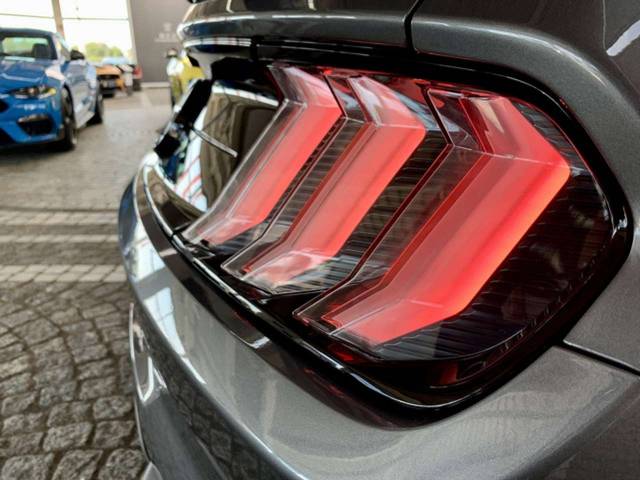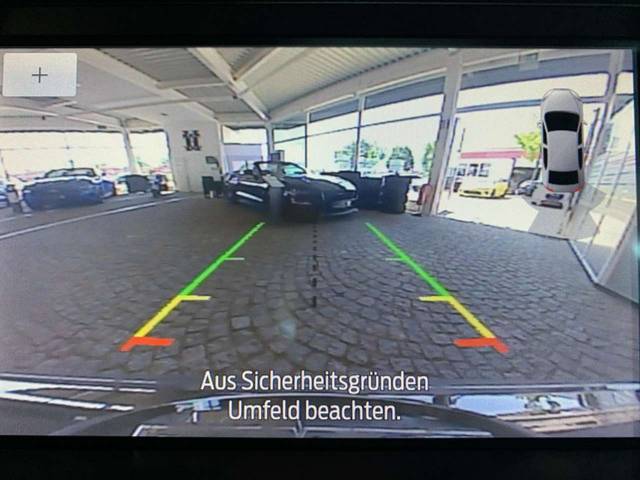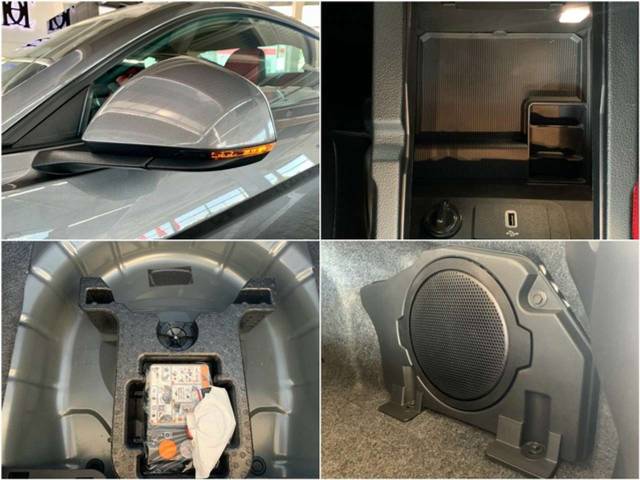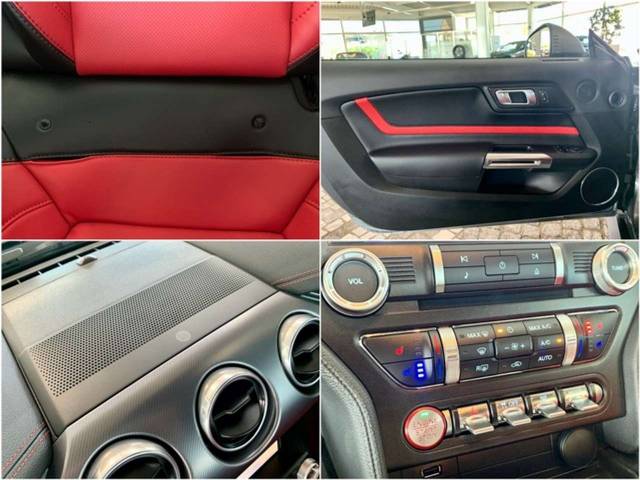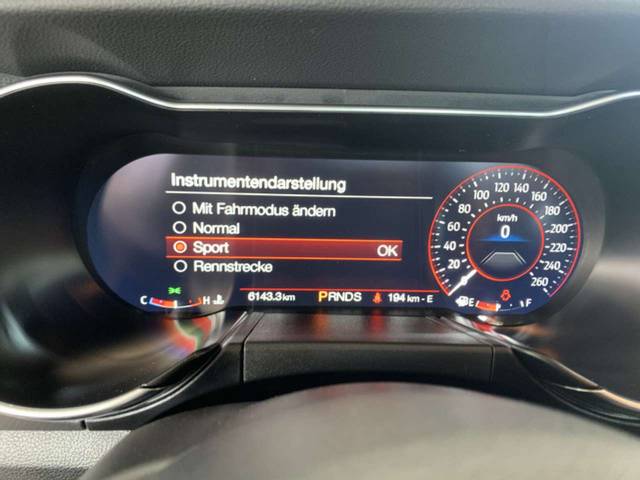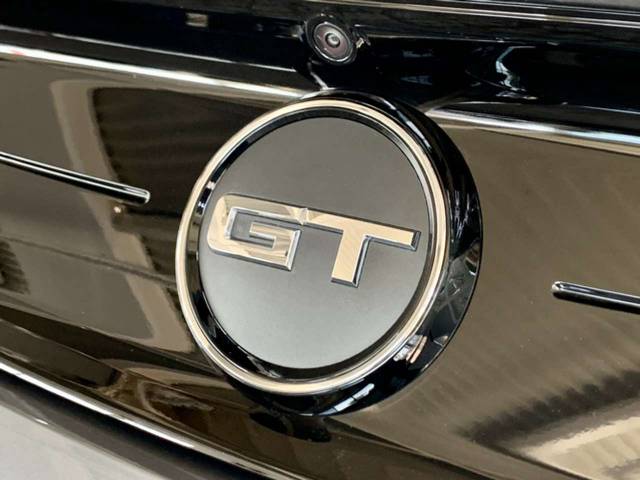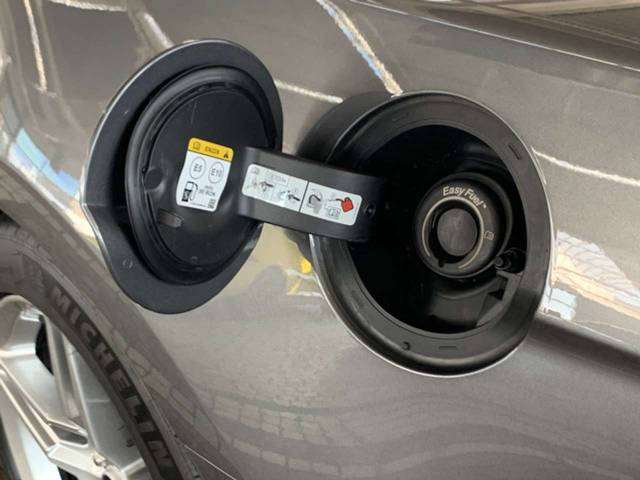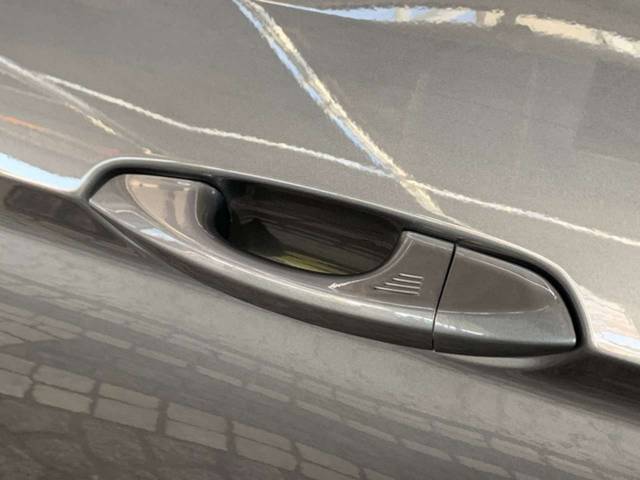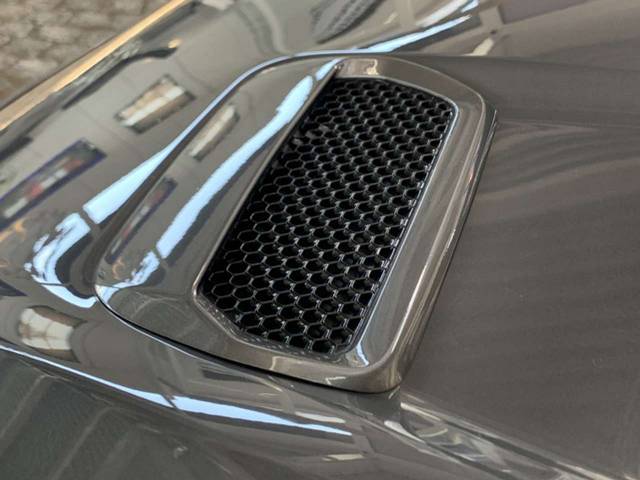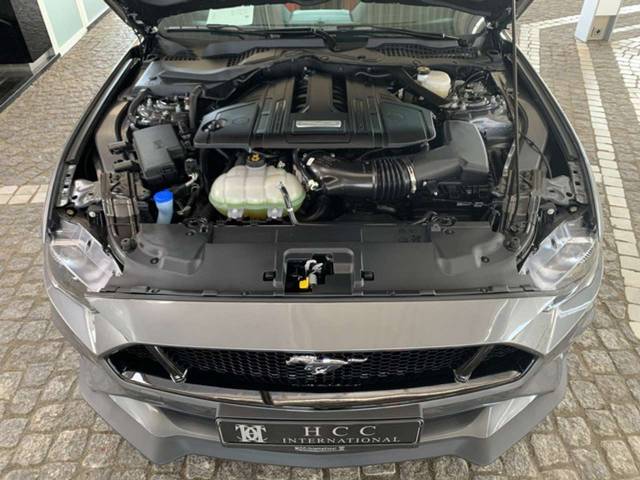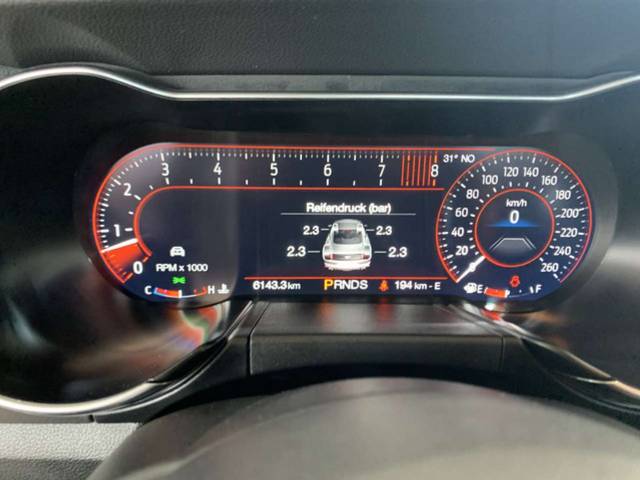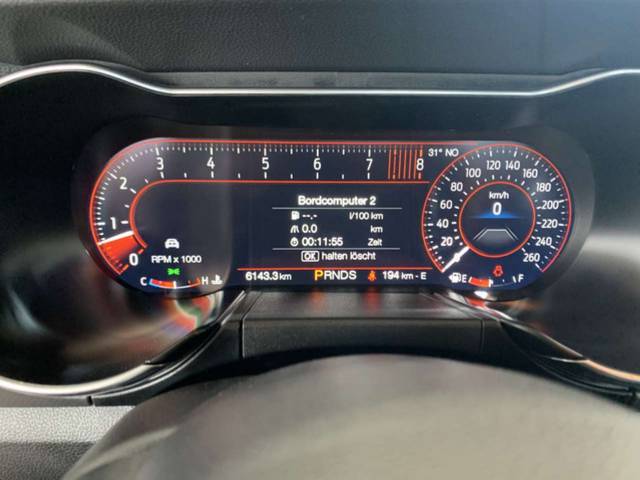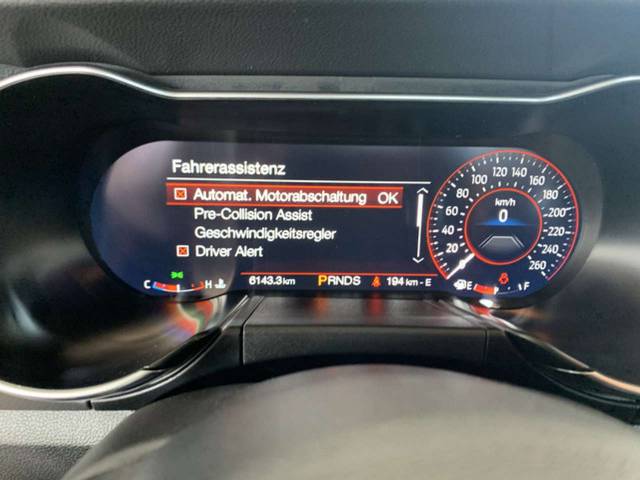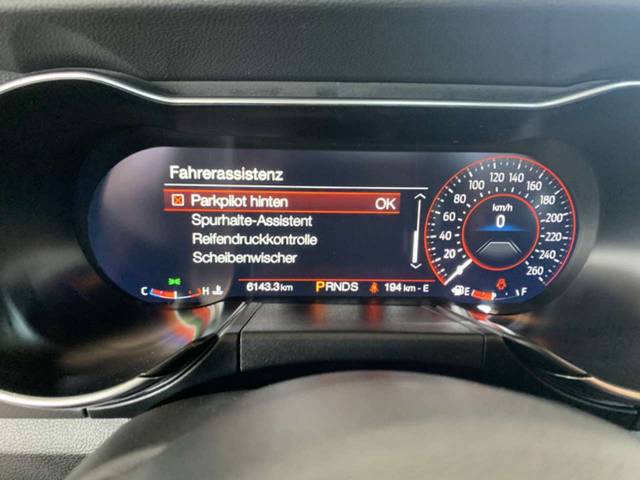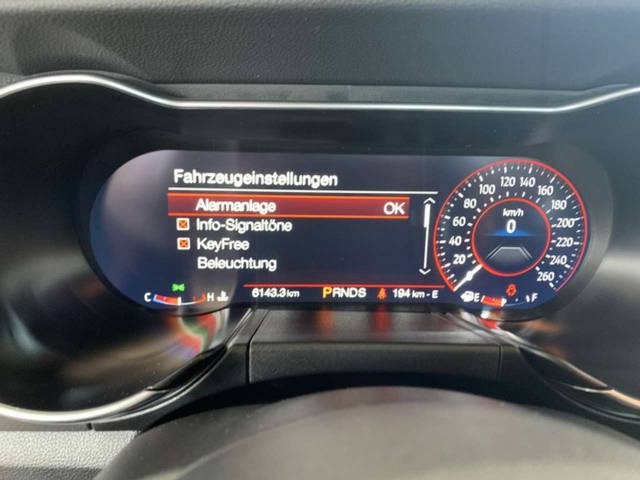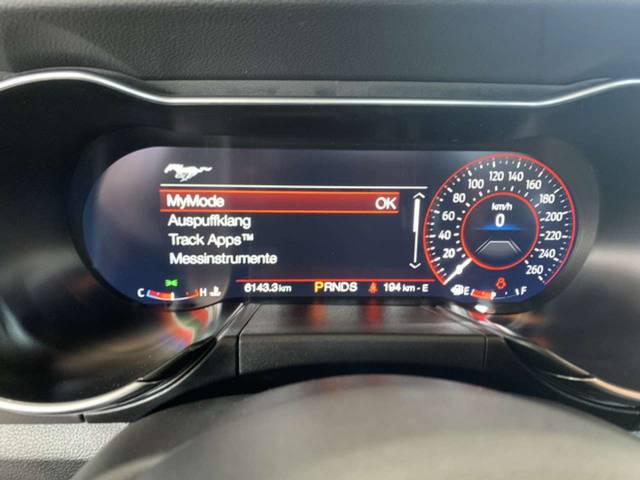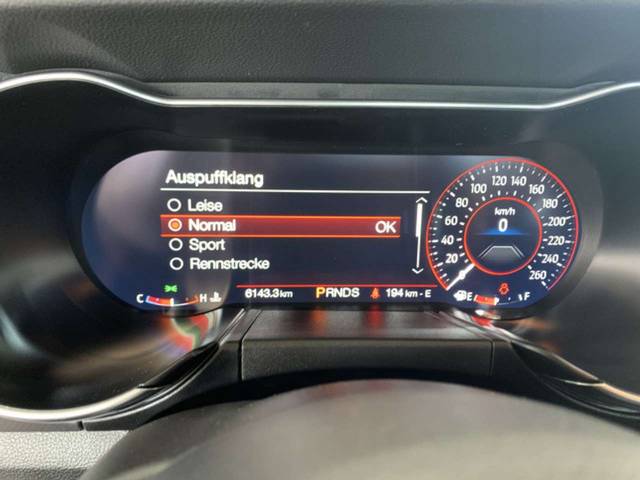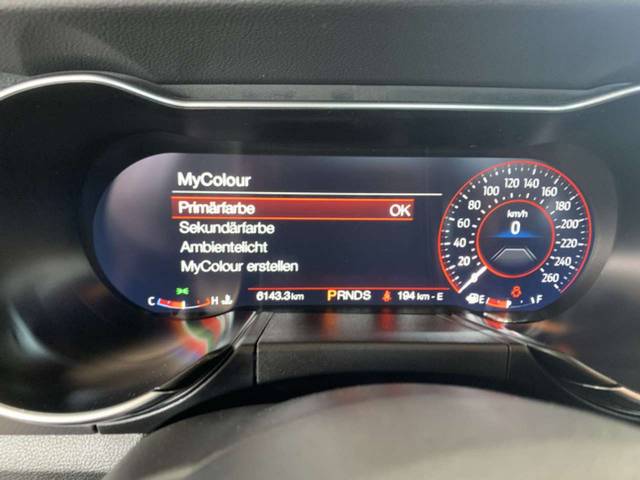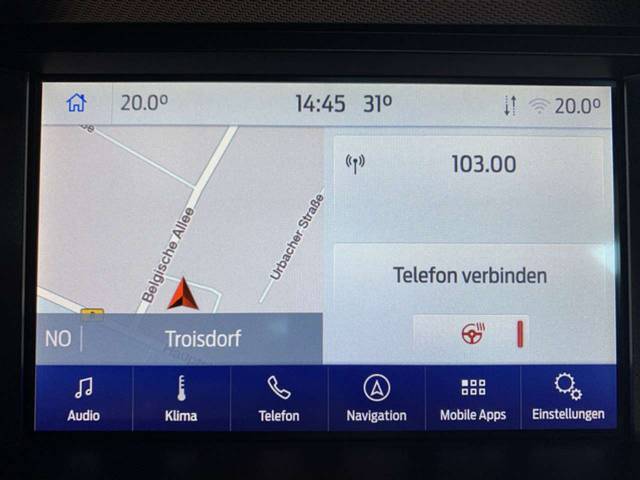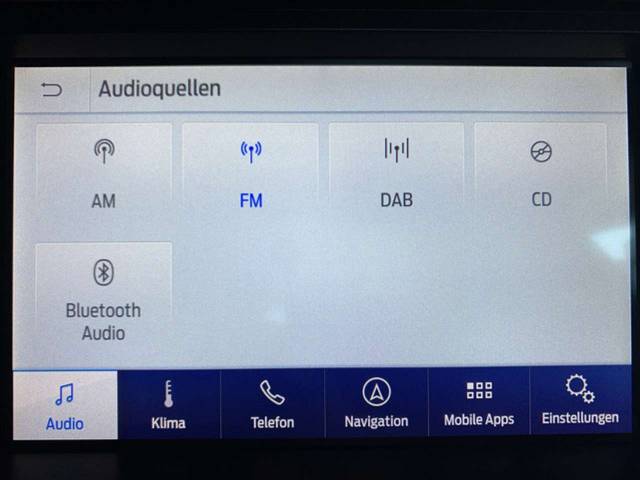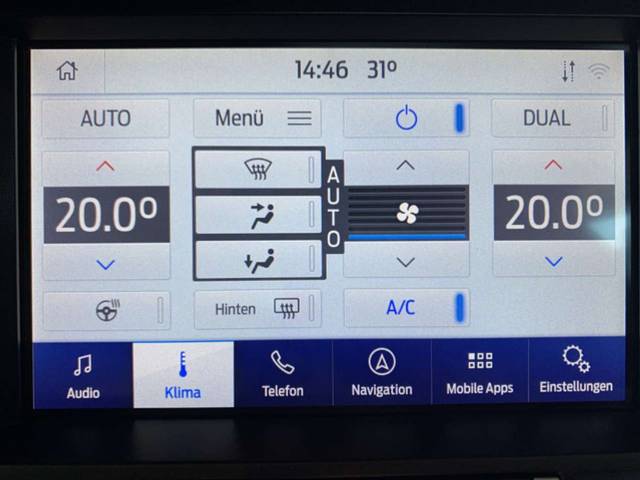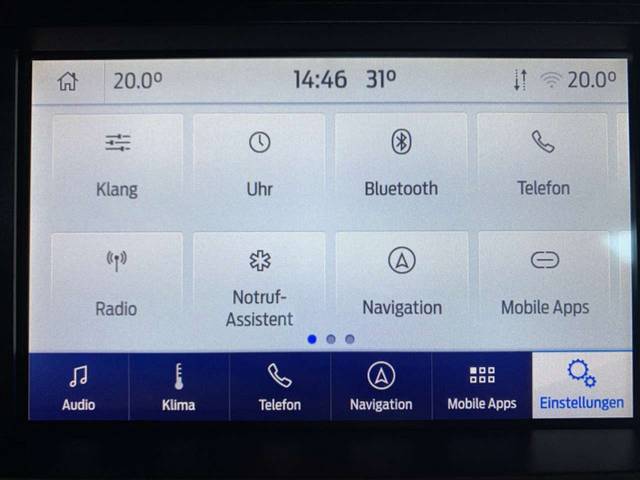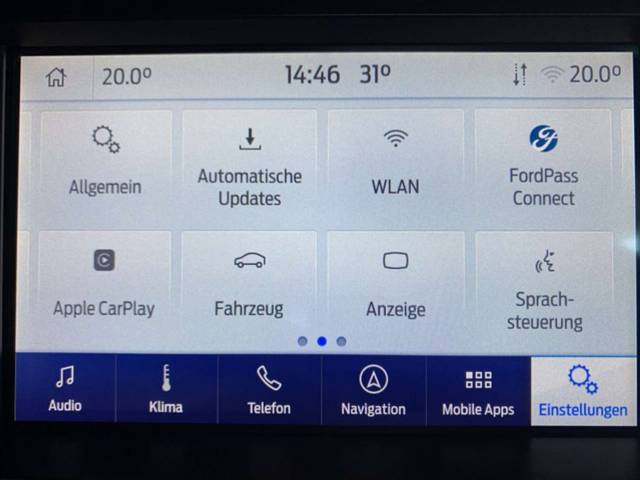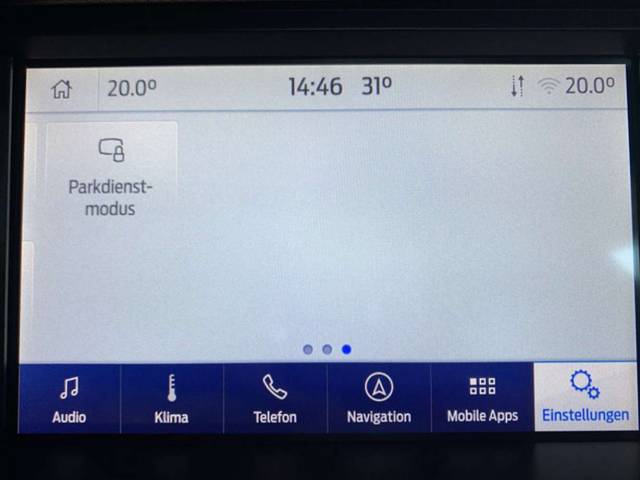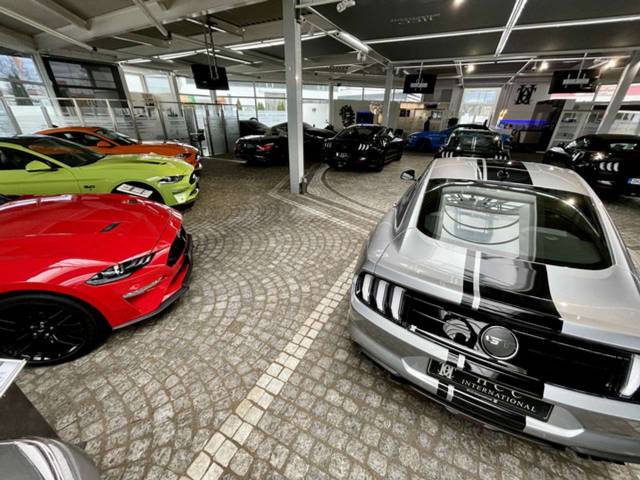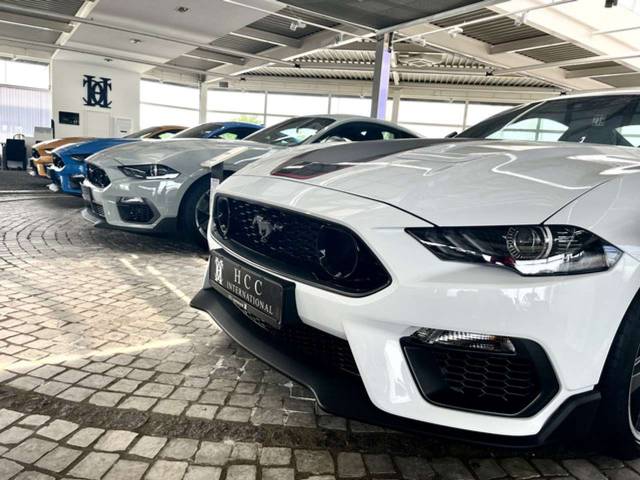 Ford Mustang GT 5.0 V8 Autom. + Carbonized/Leder Rot
Dealer

away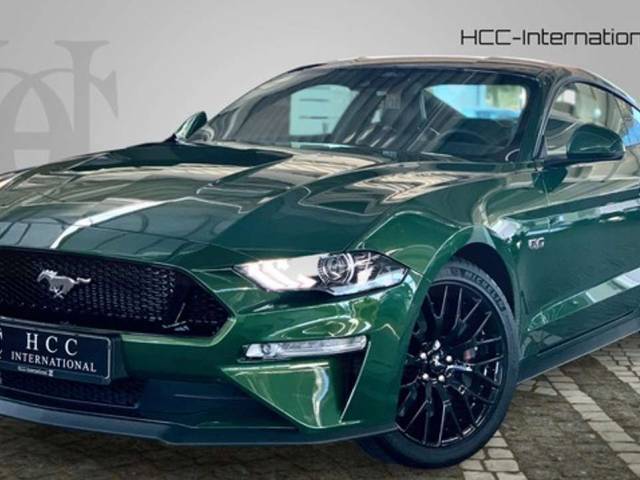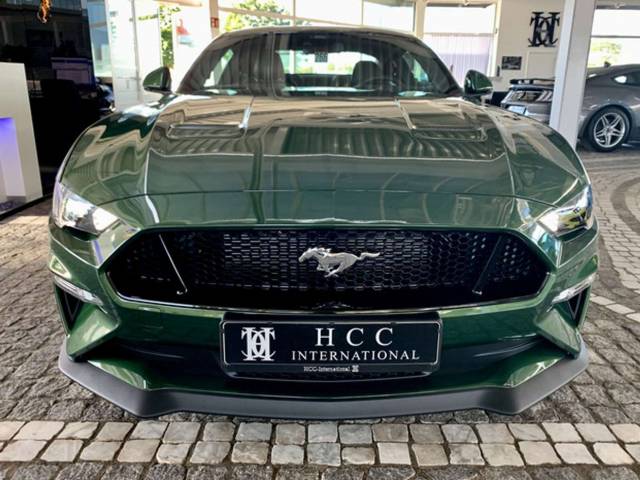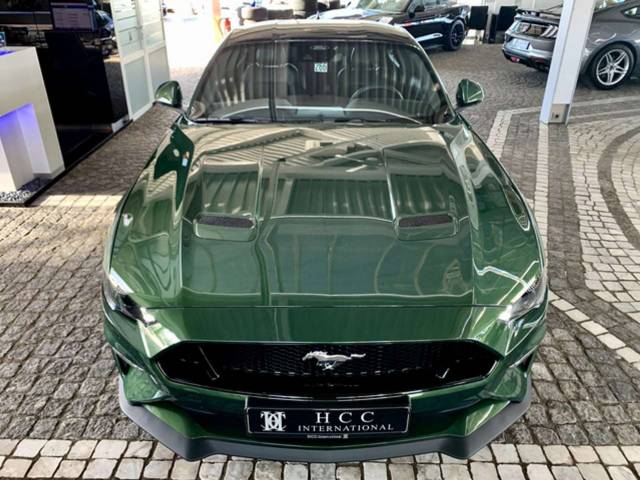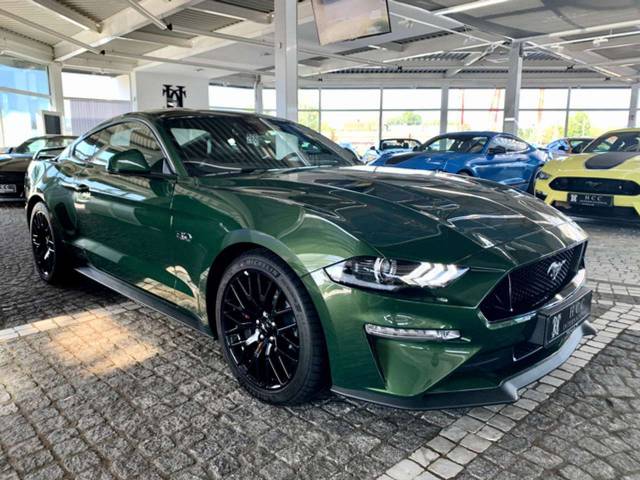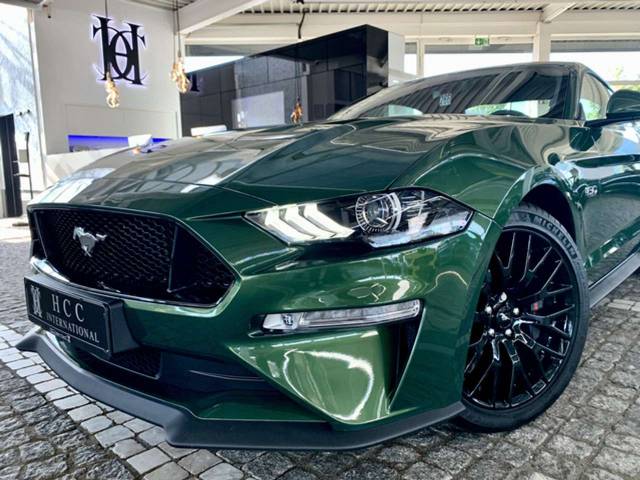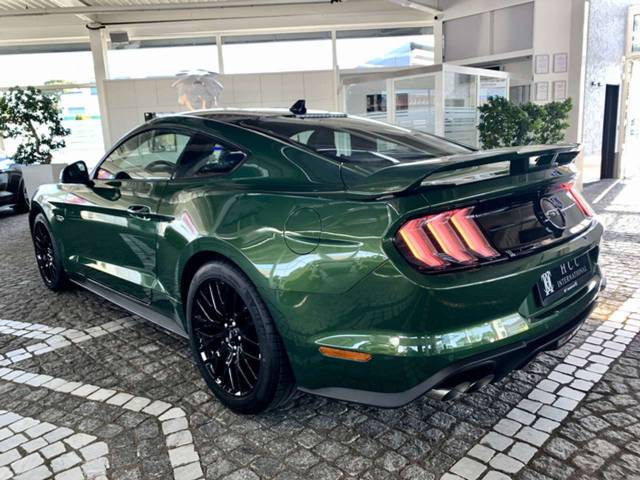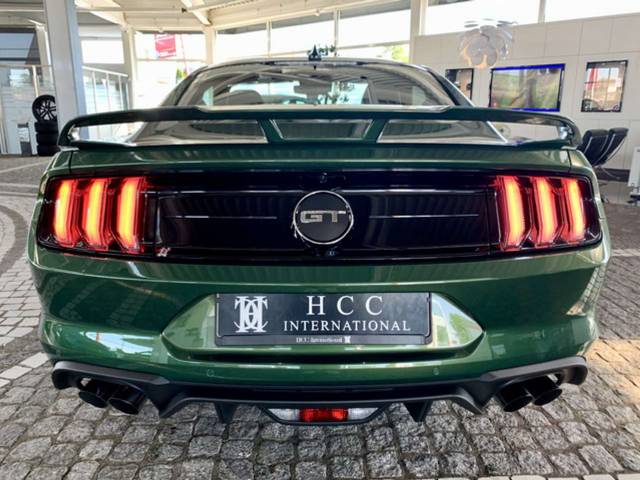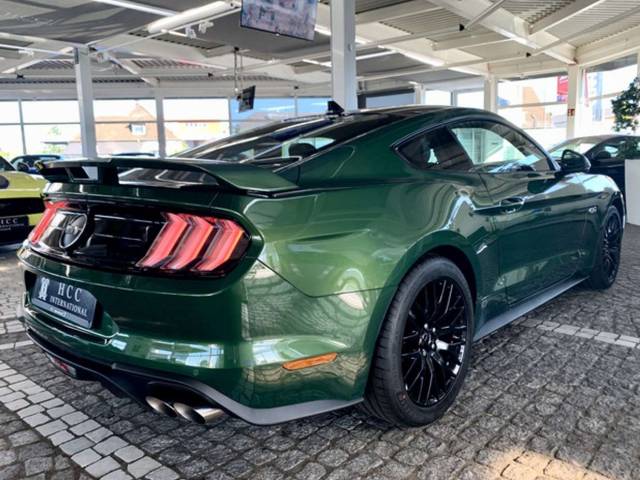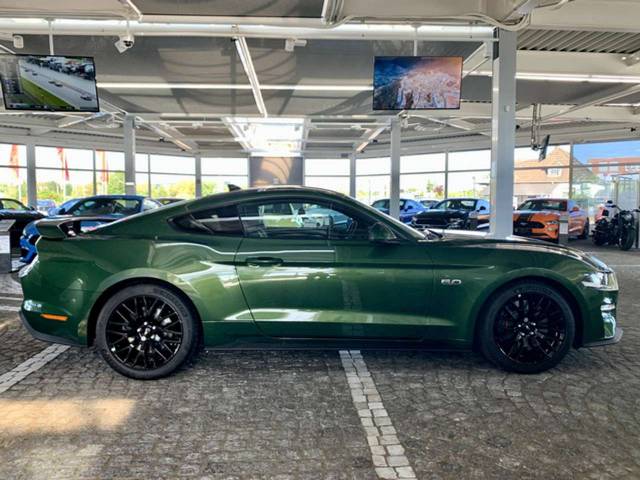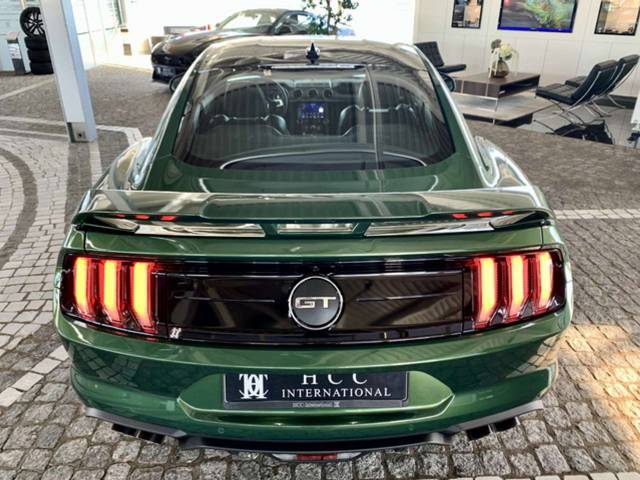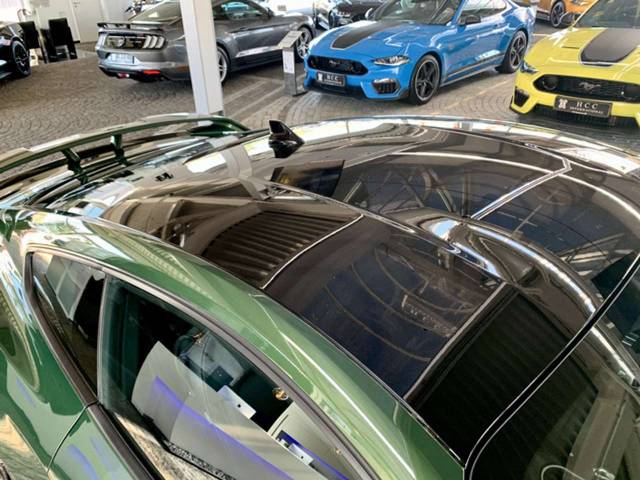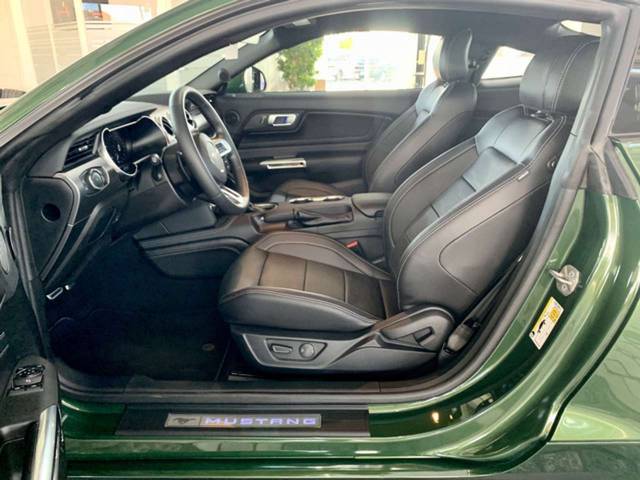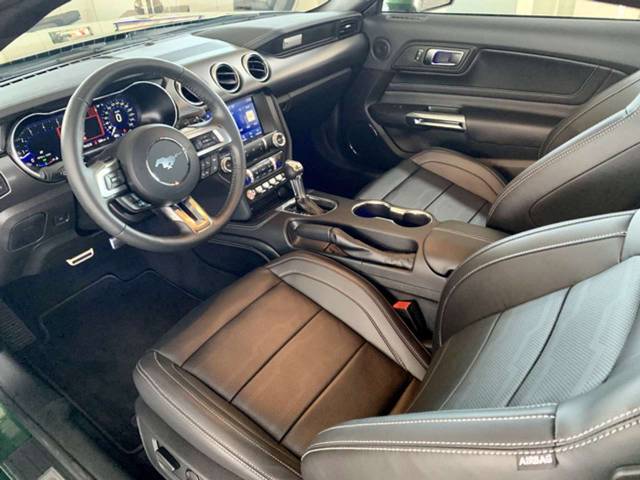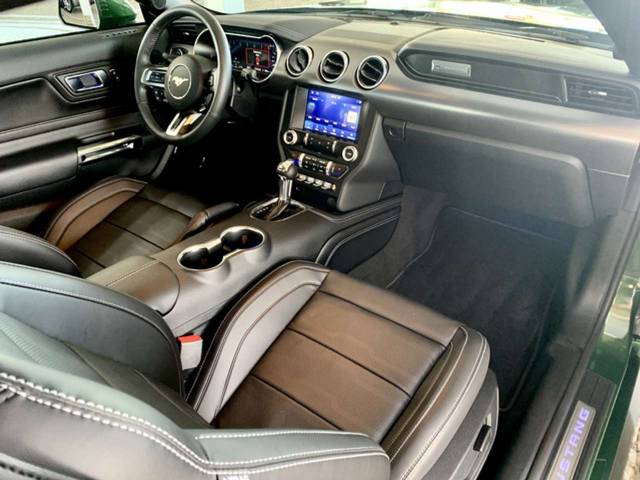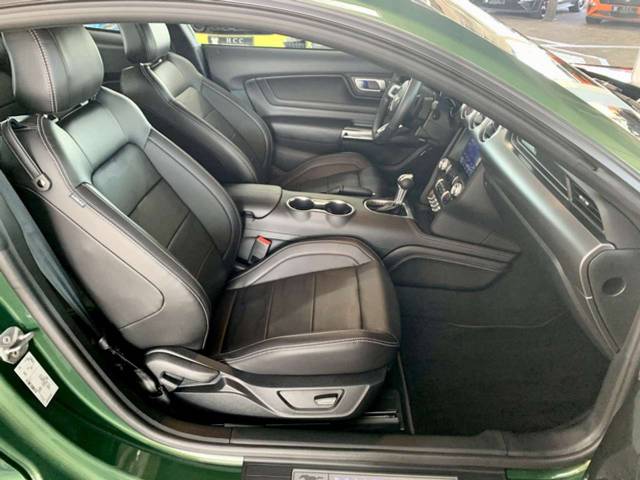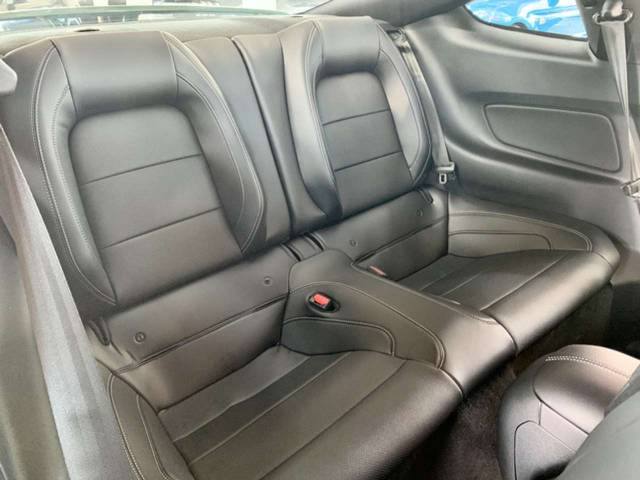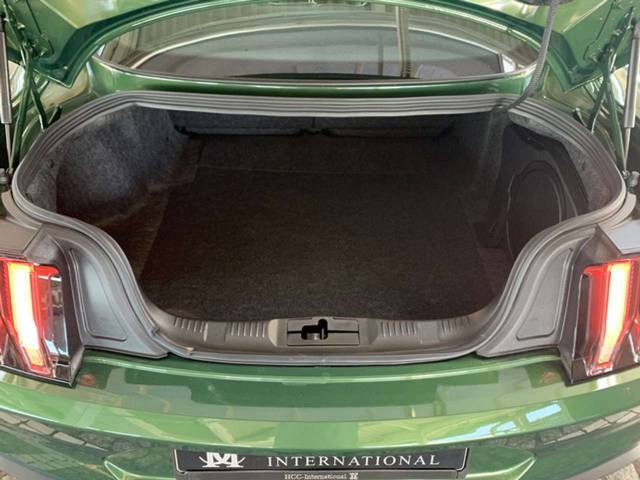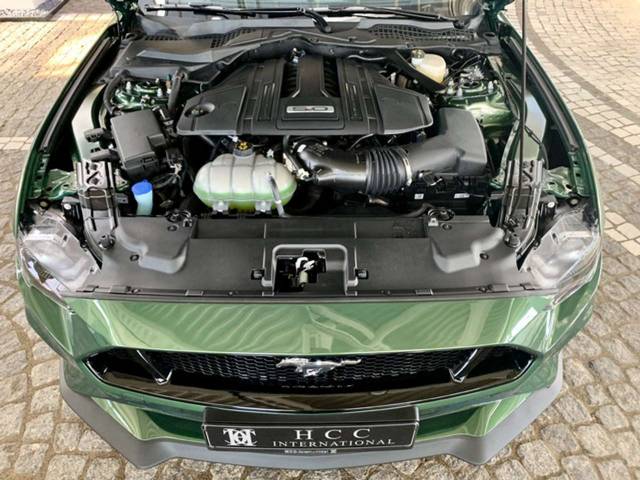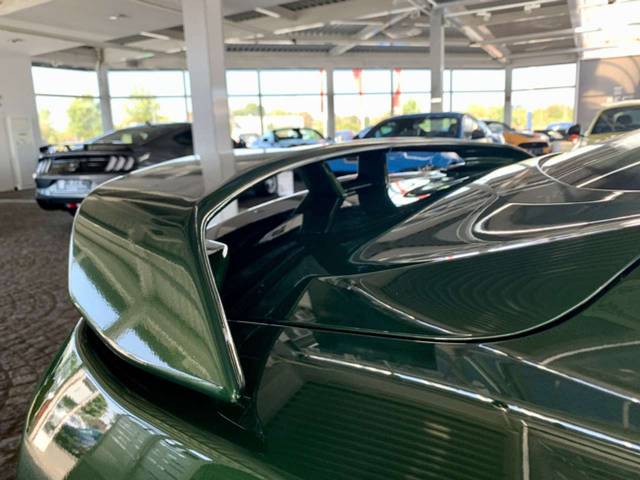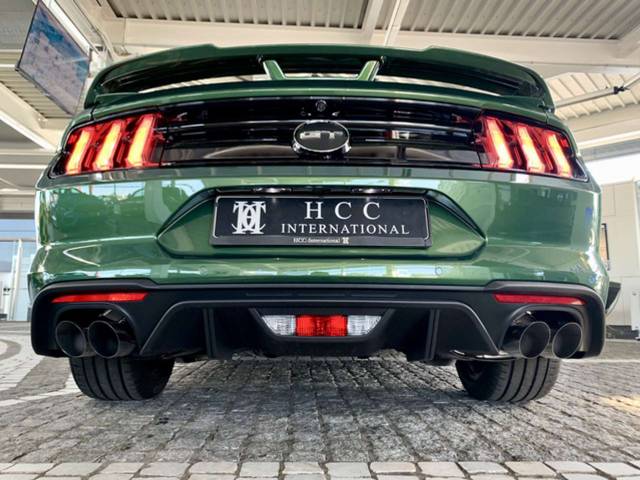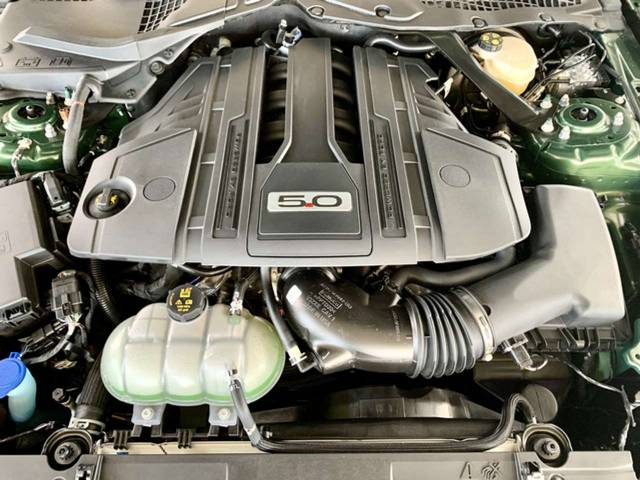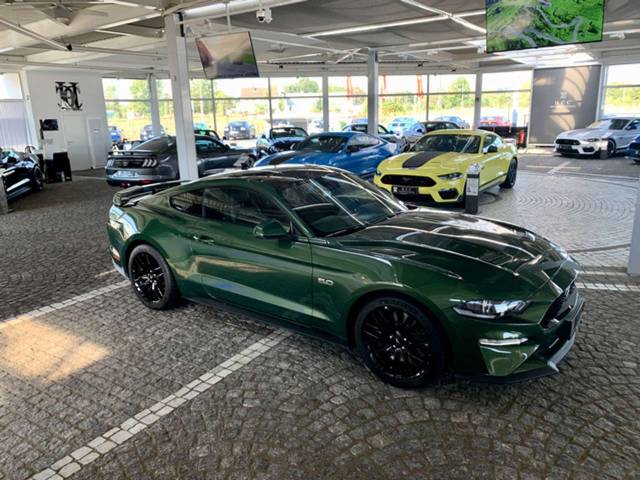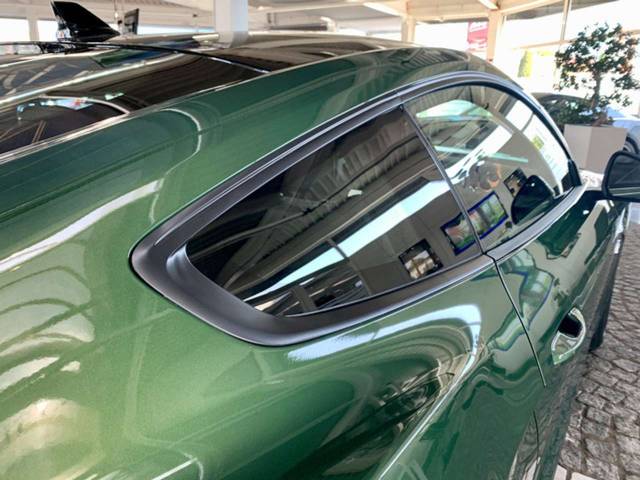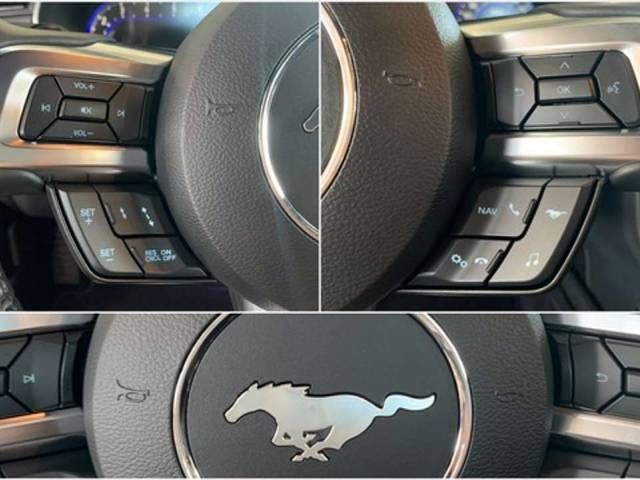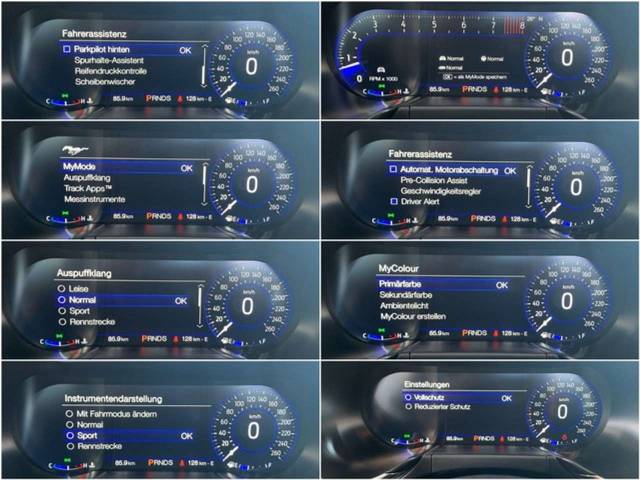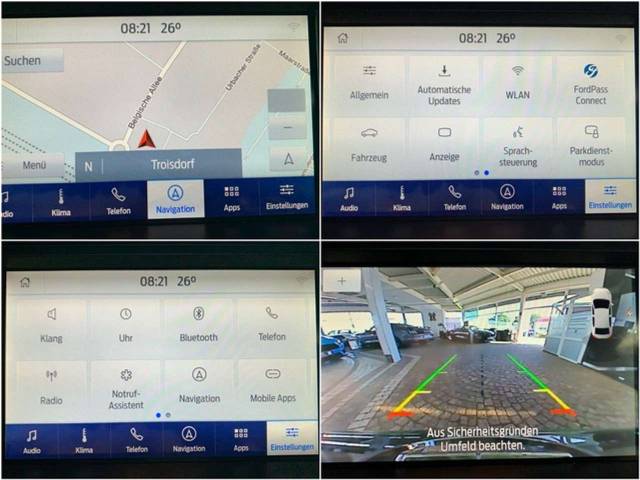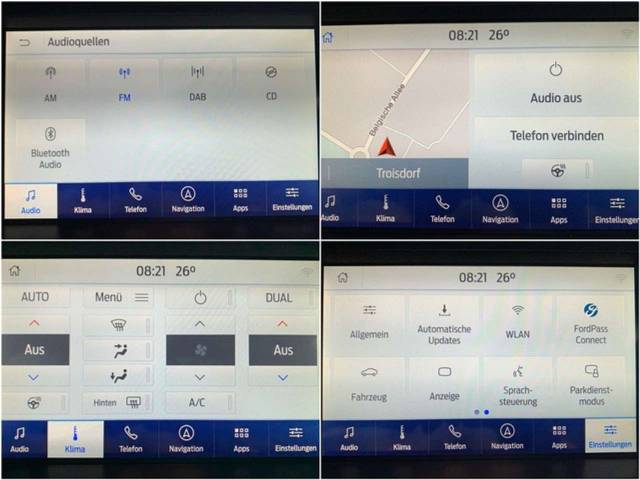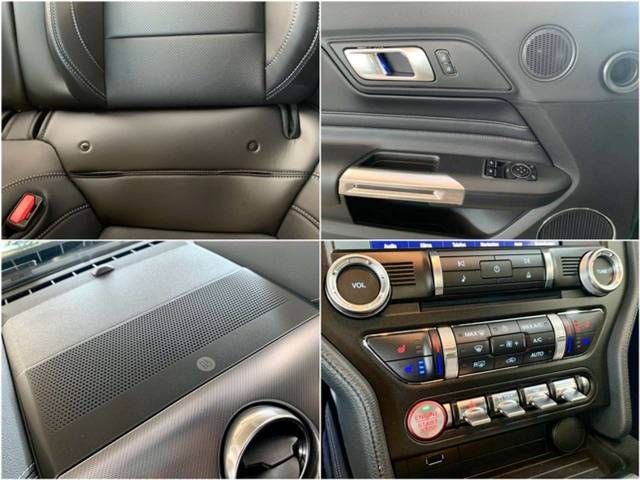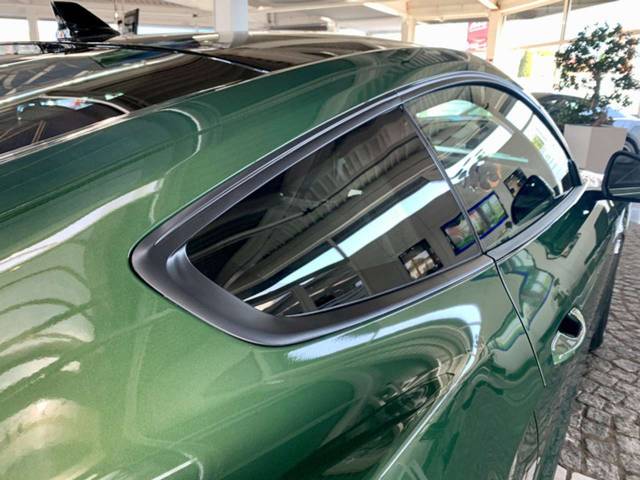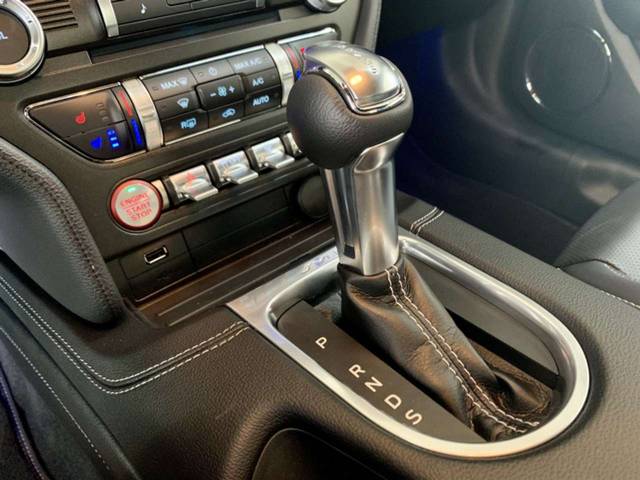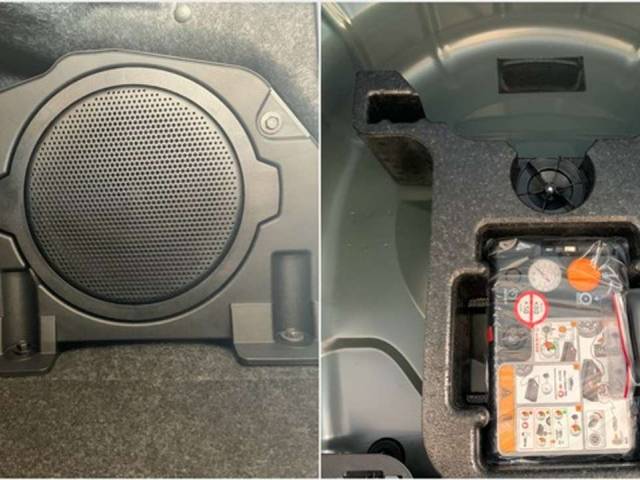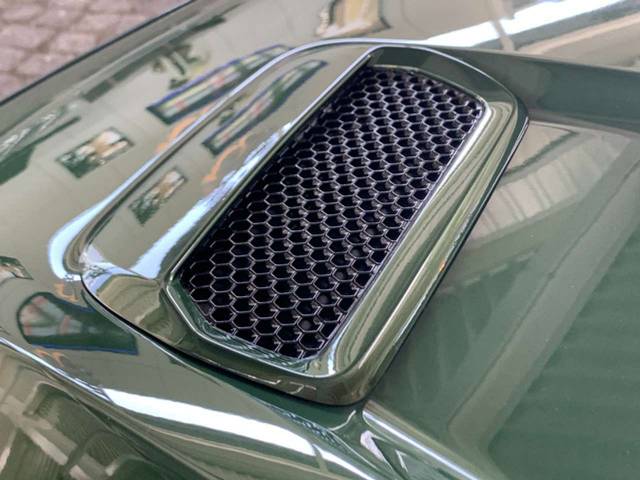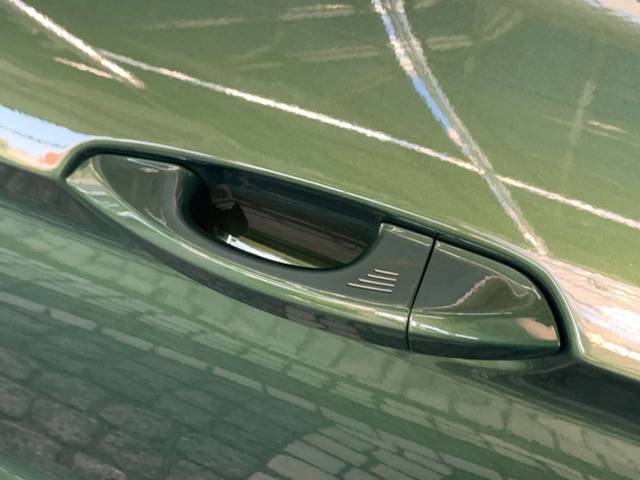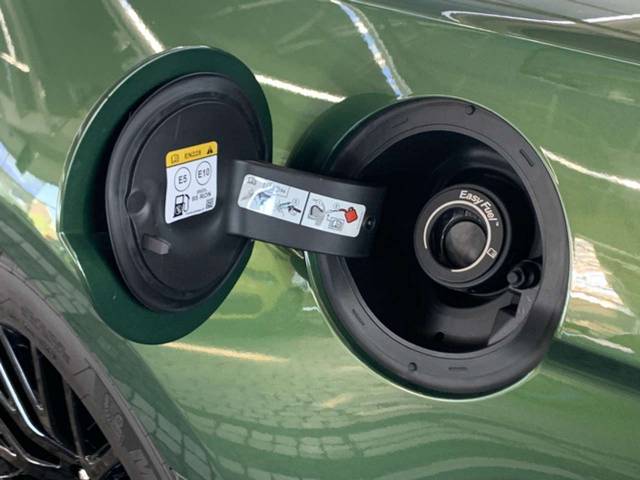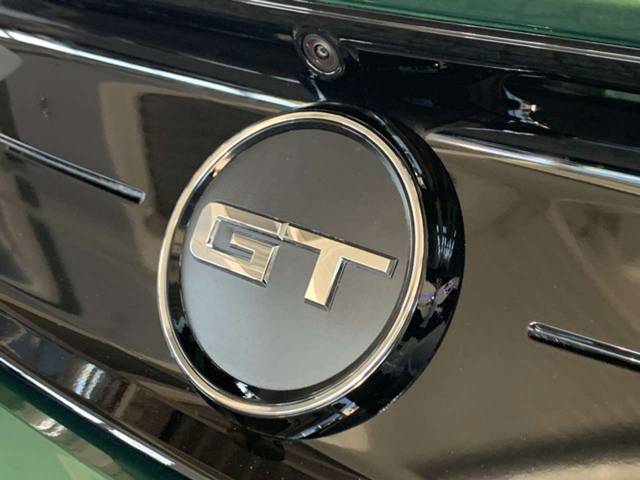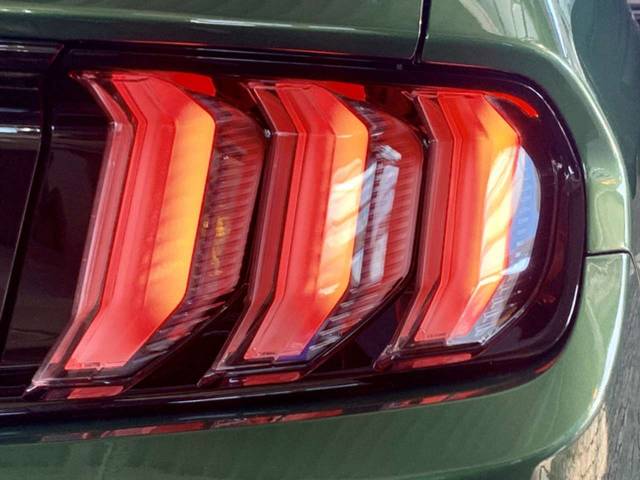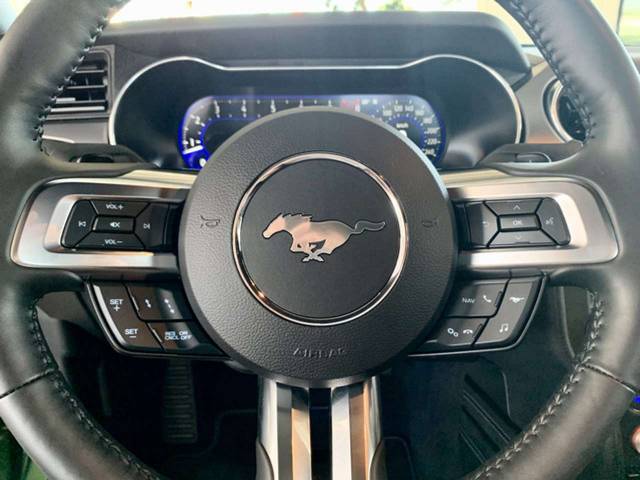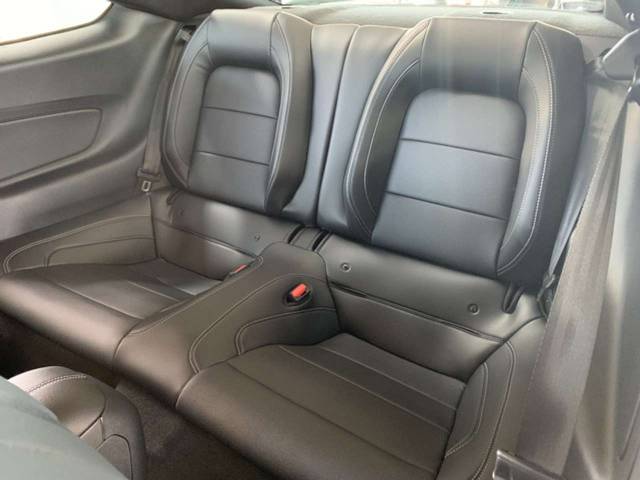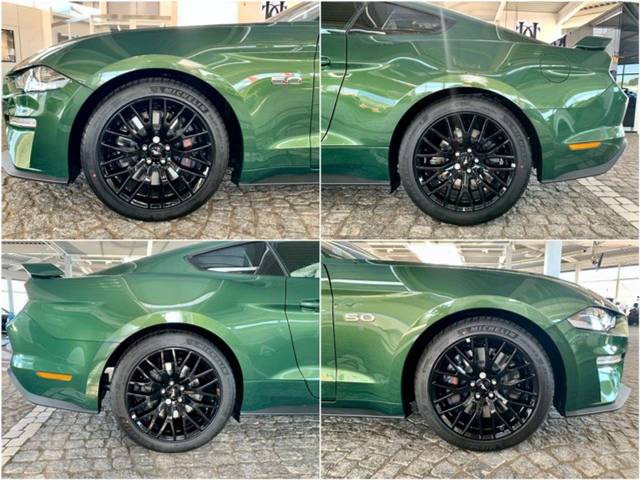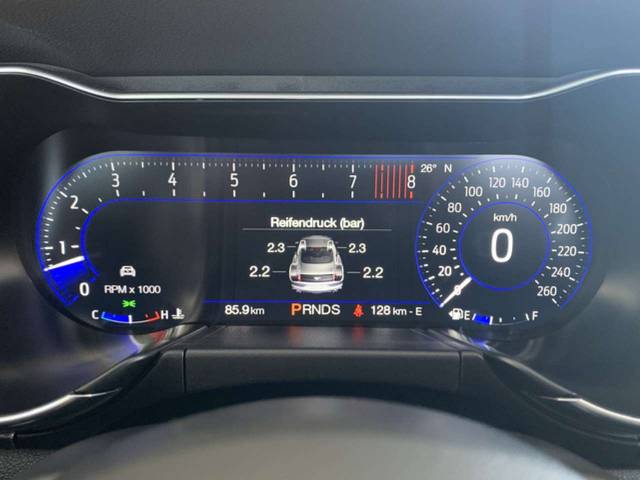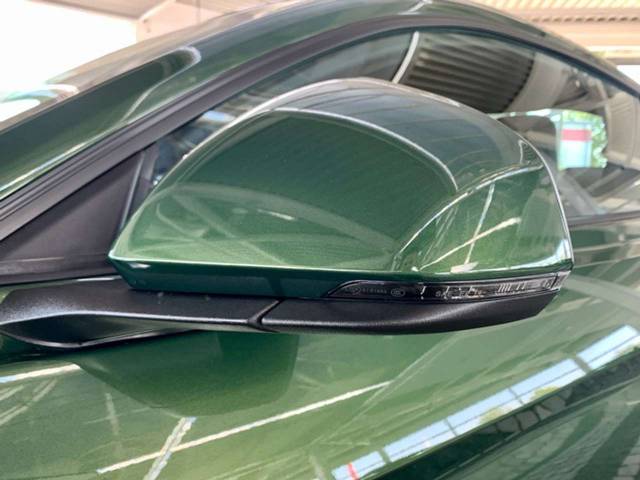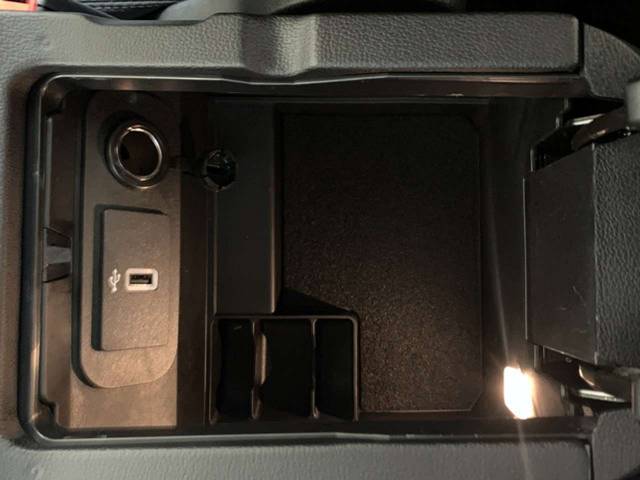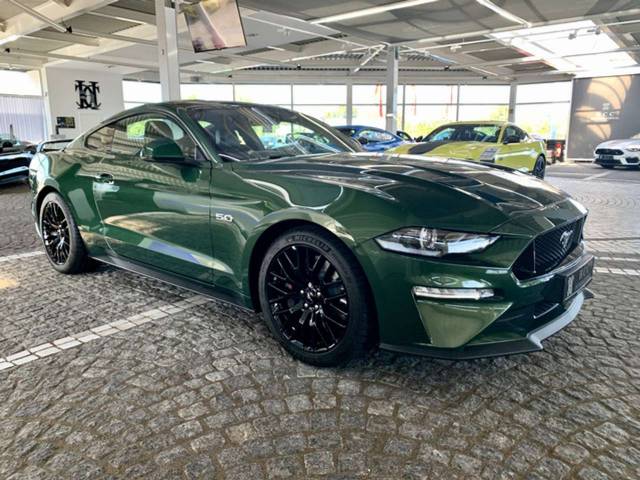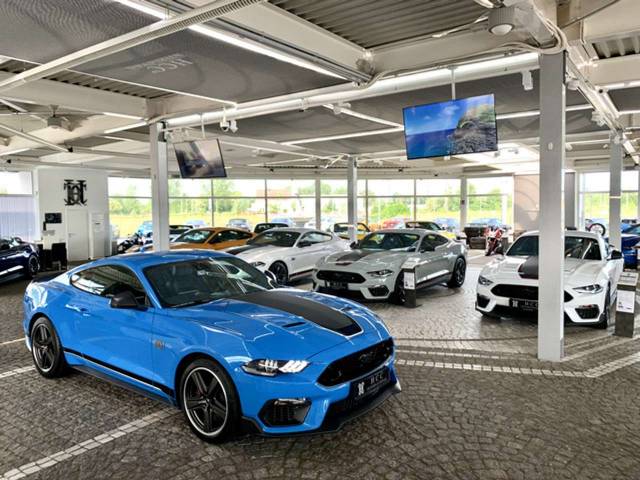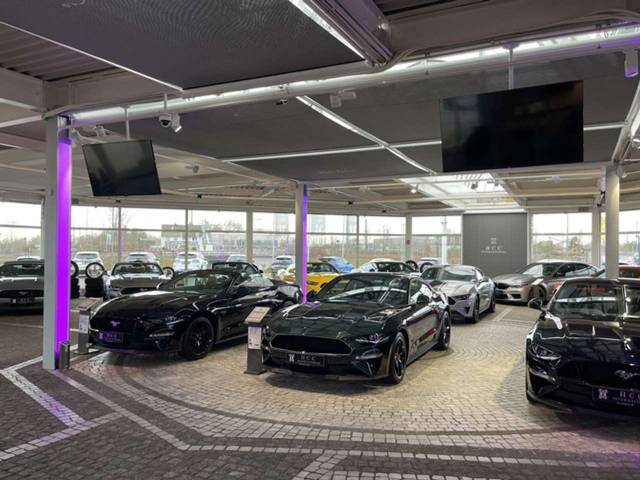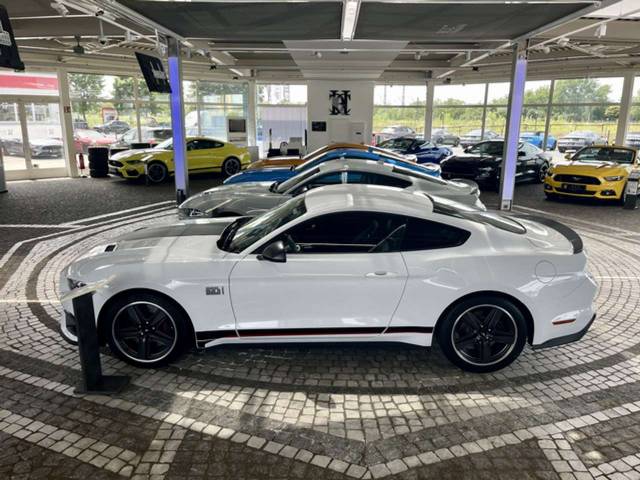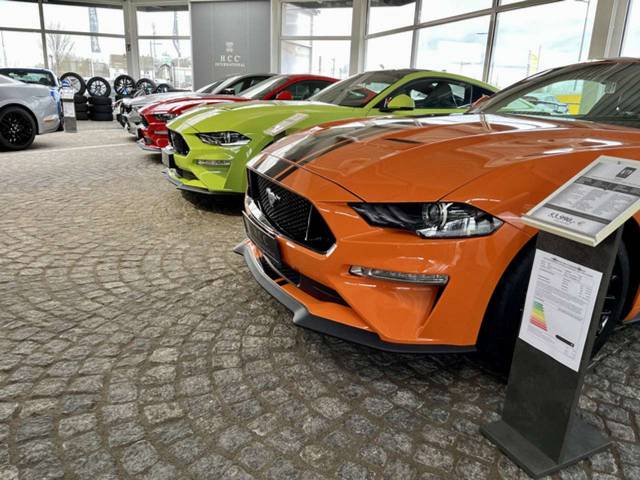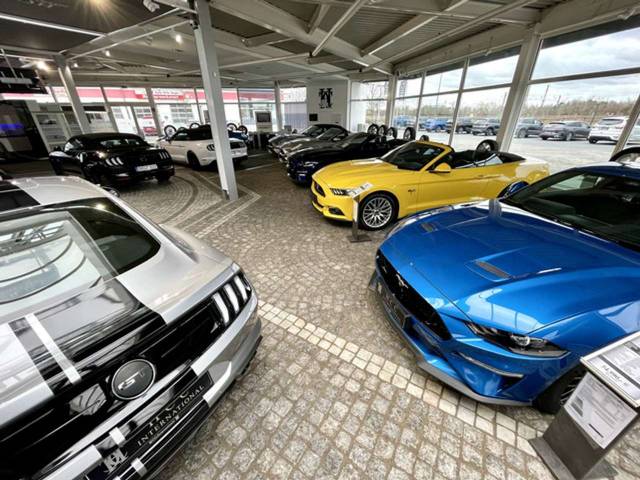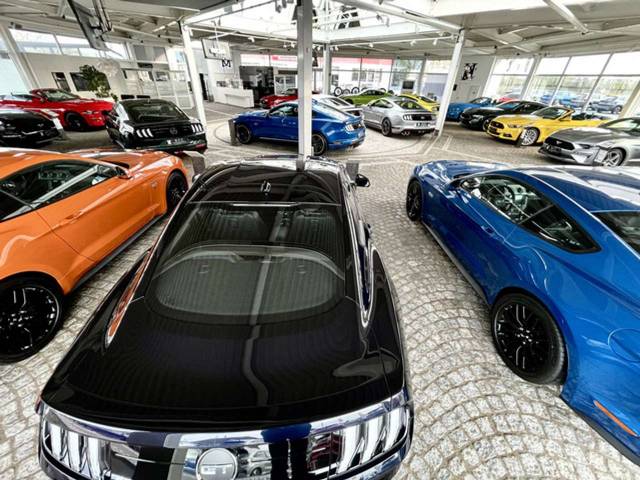 Ford Mustang GT 5.0 V8 Aut. Neu mit TZ + ERUPTION GREEN
Dealer

away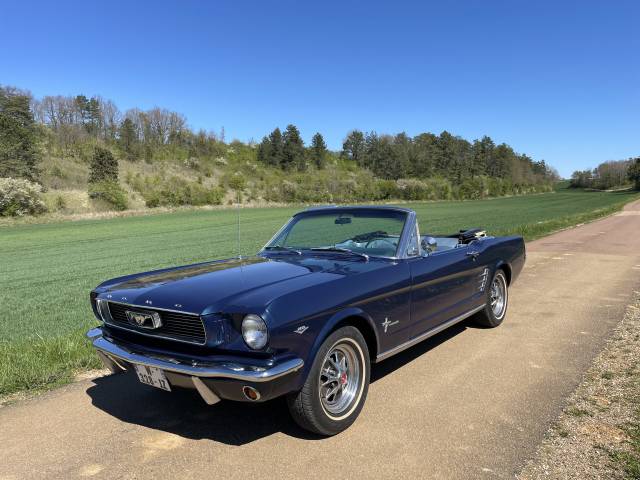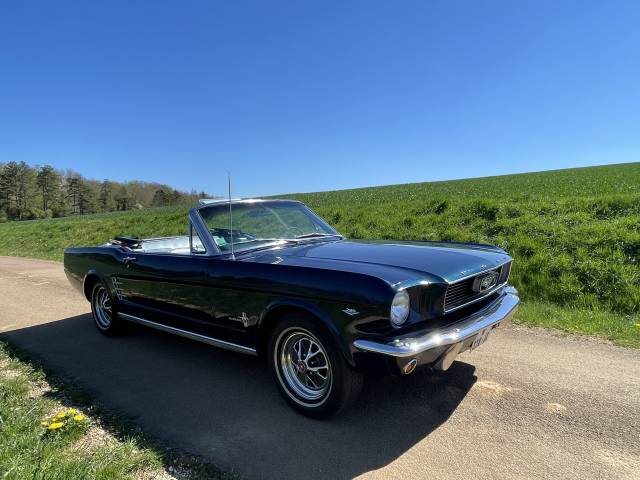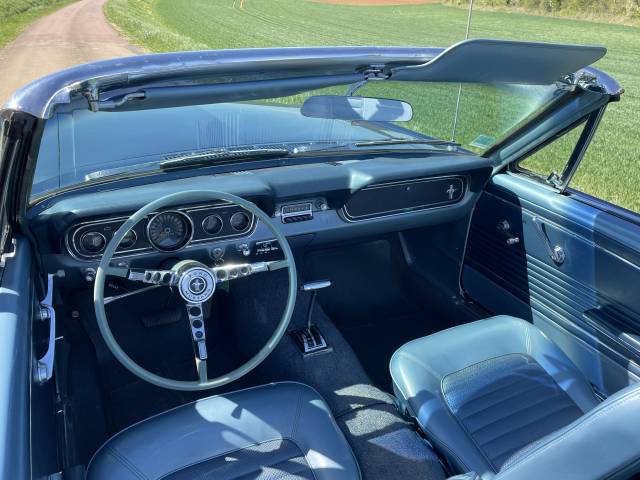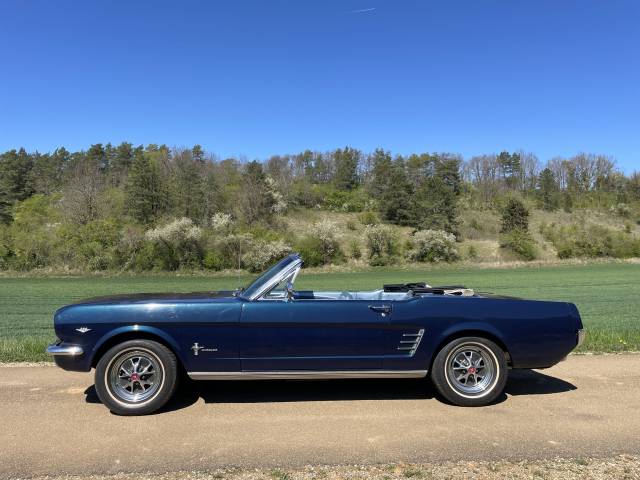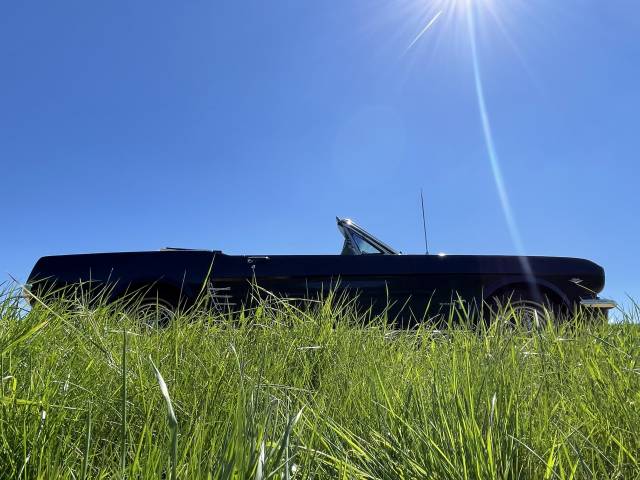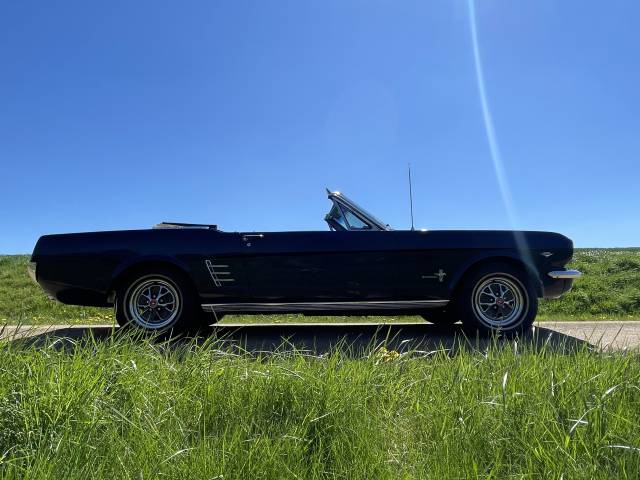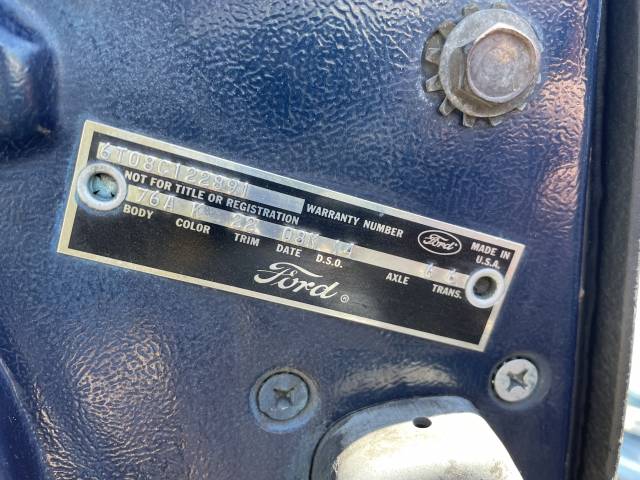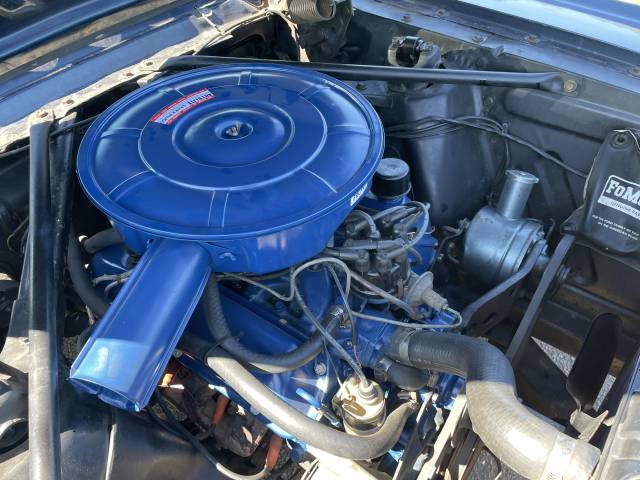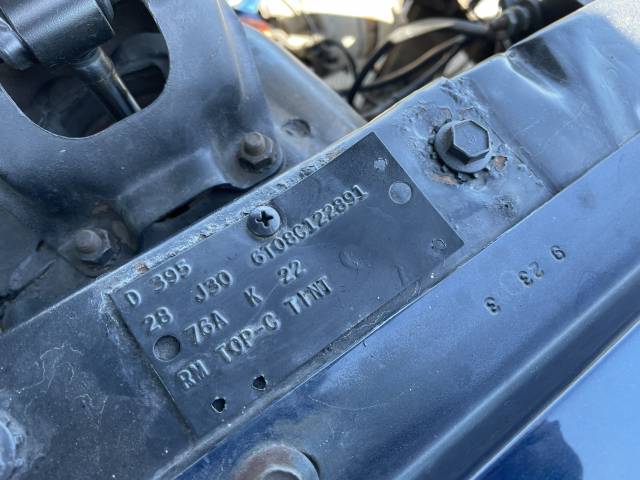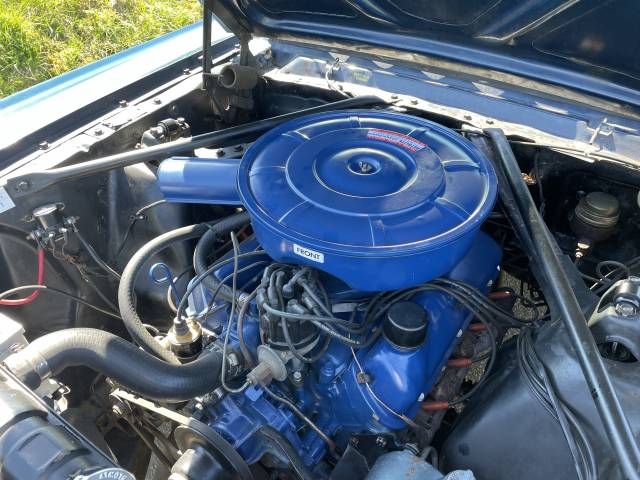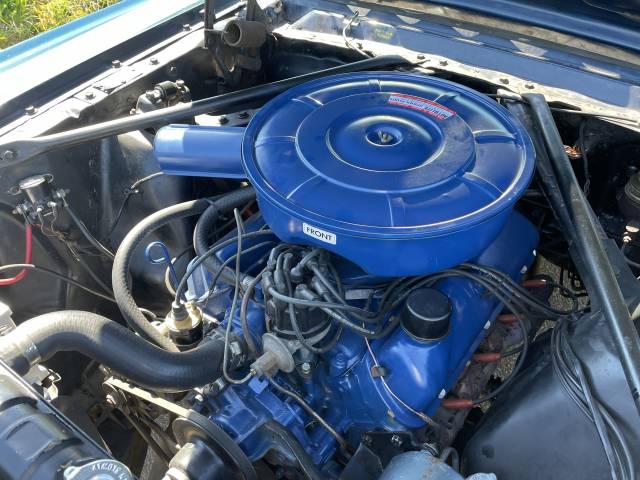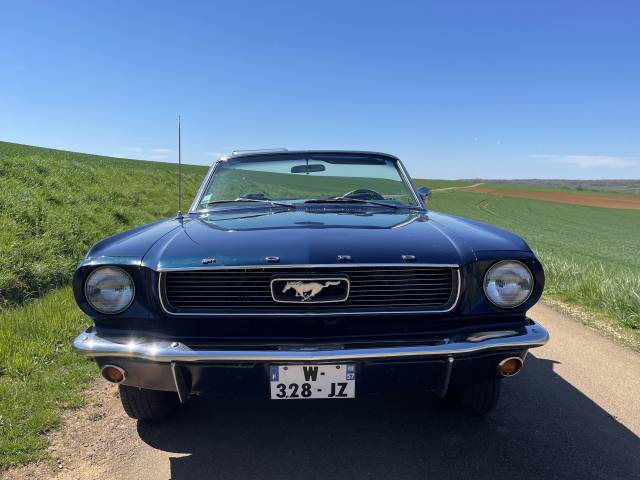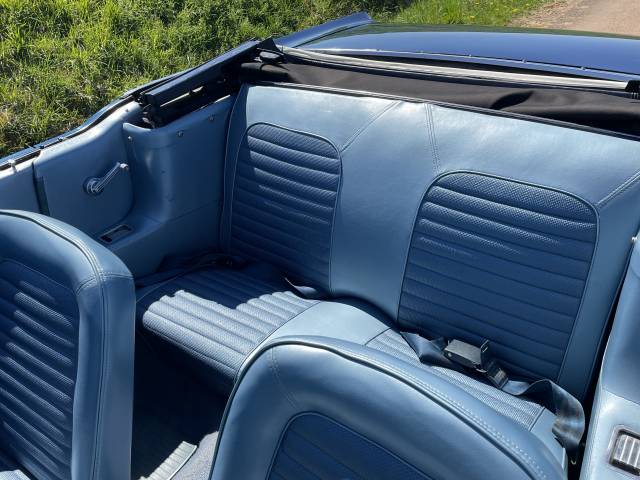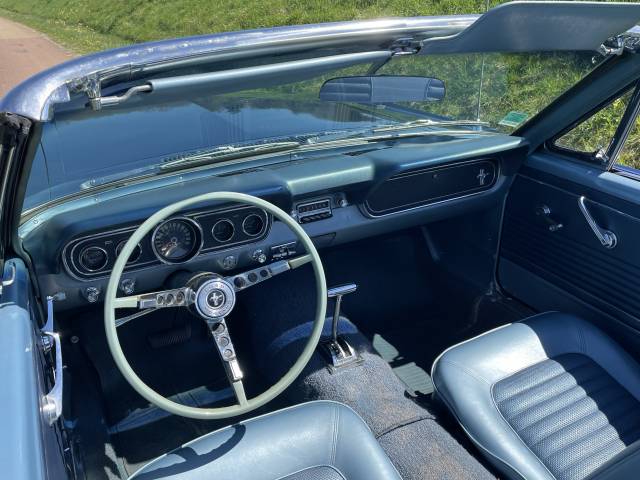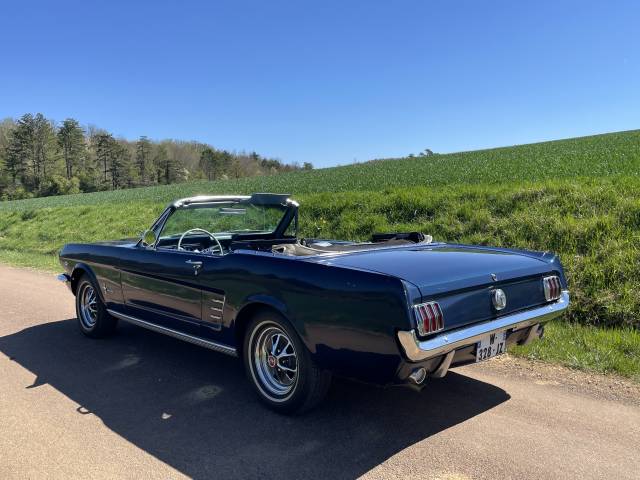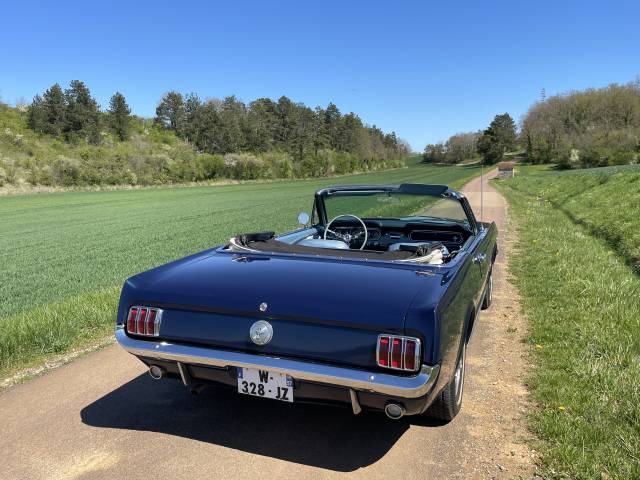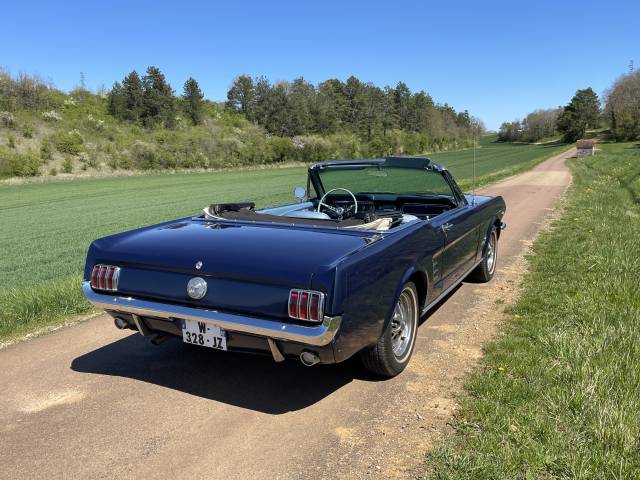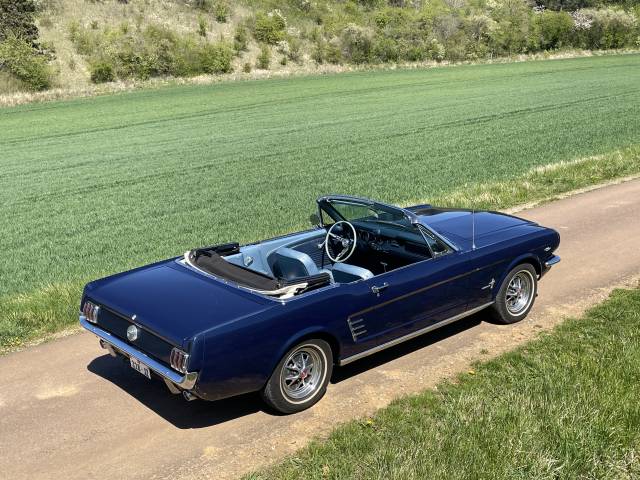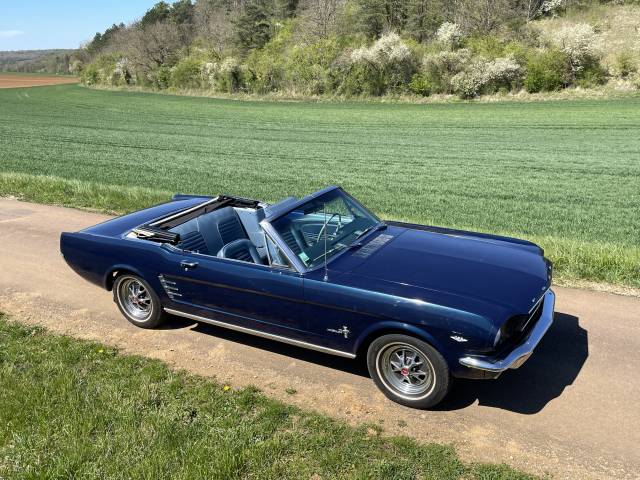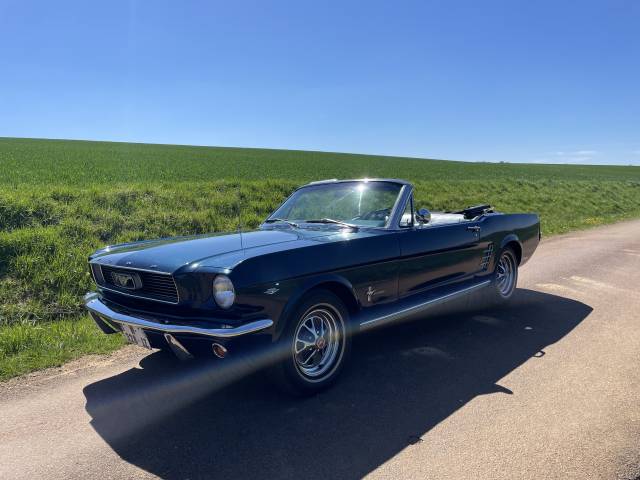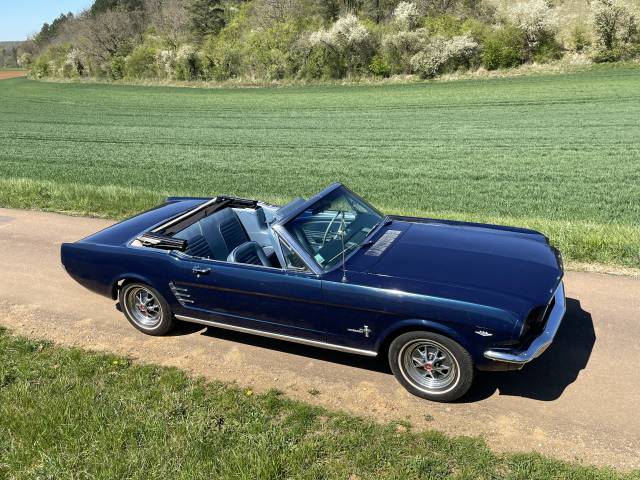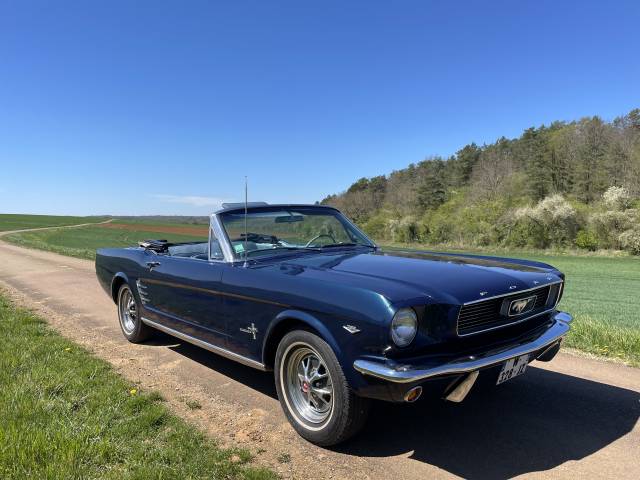 Dealer

away
Mustang I Serie 1 | C-Code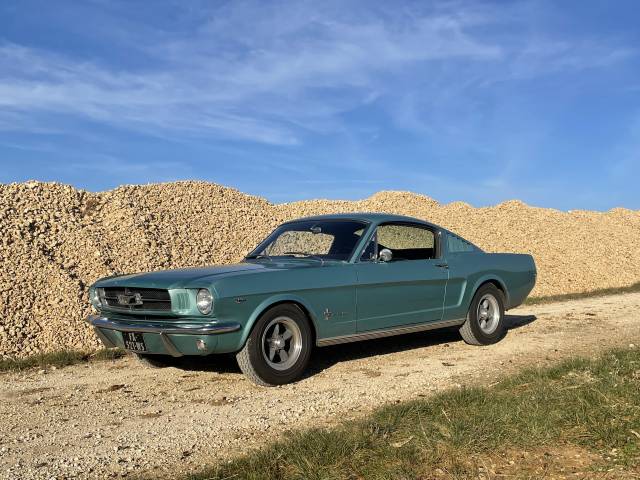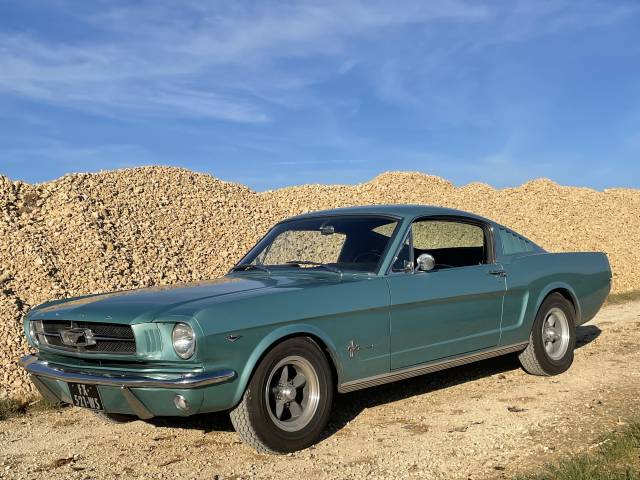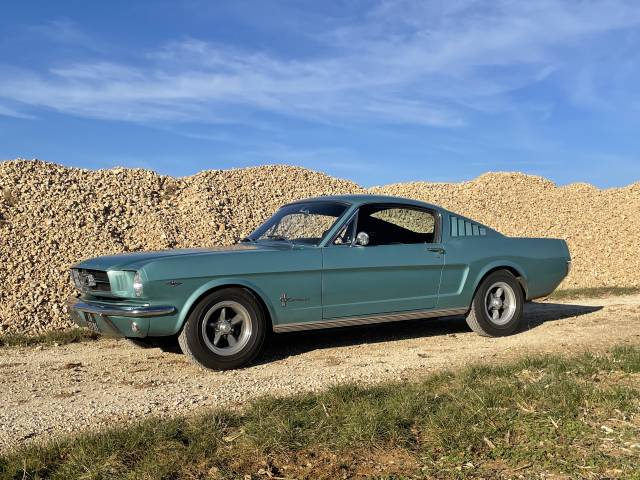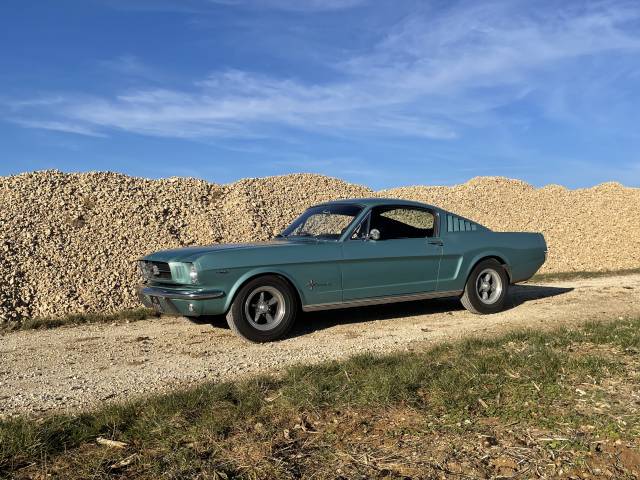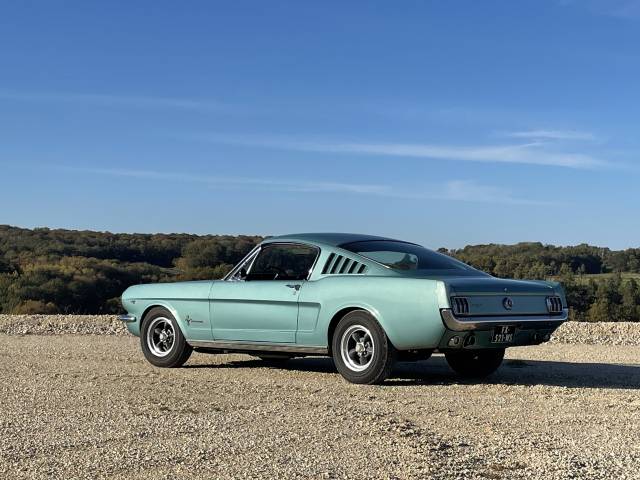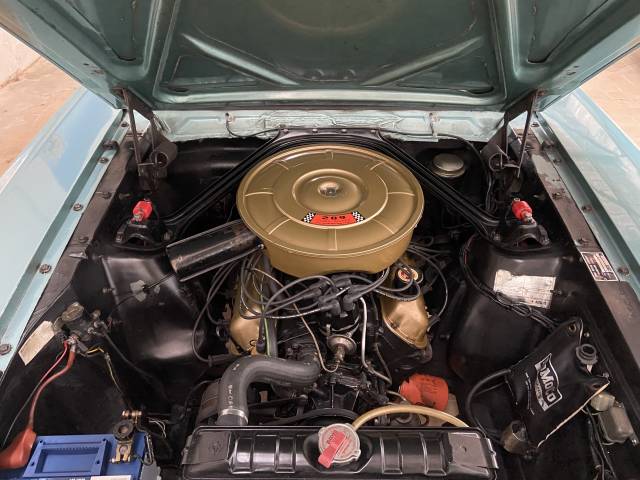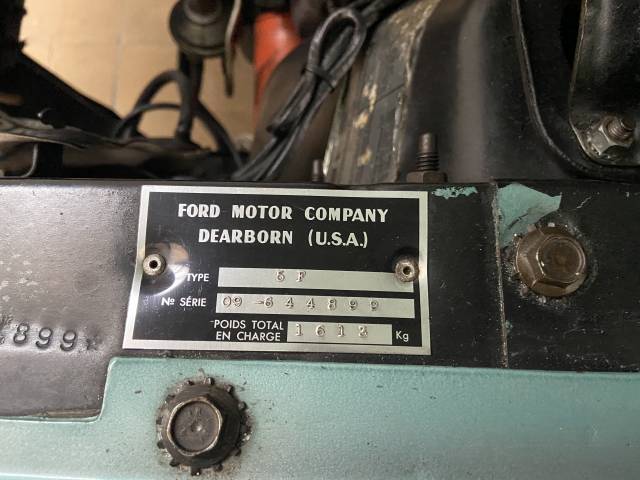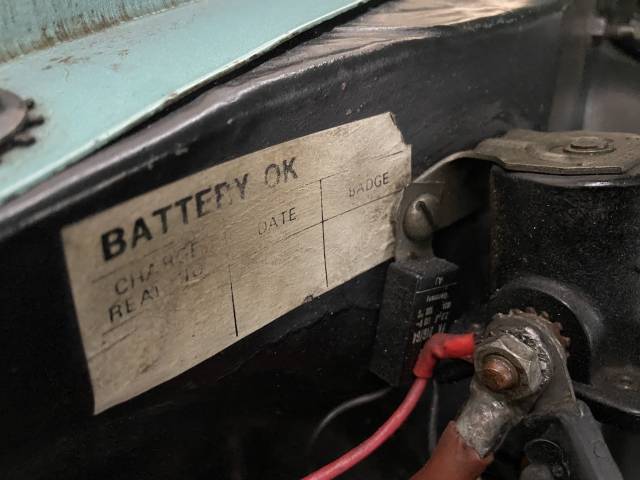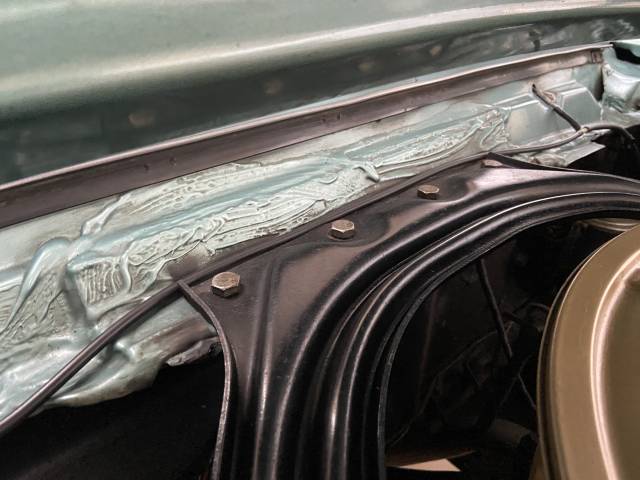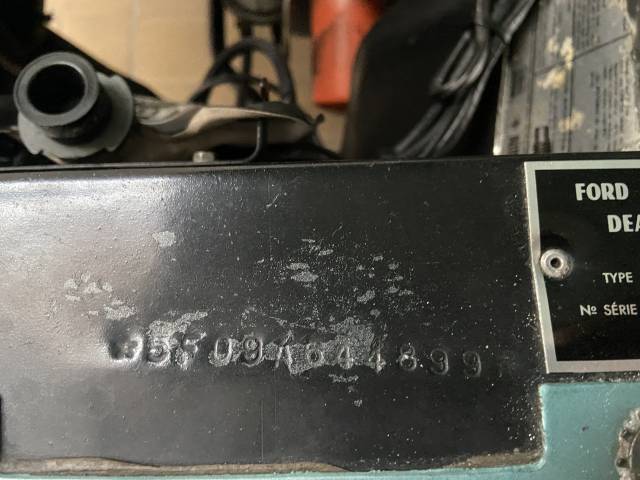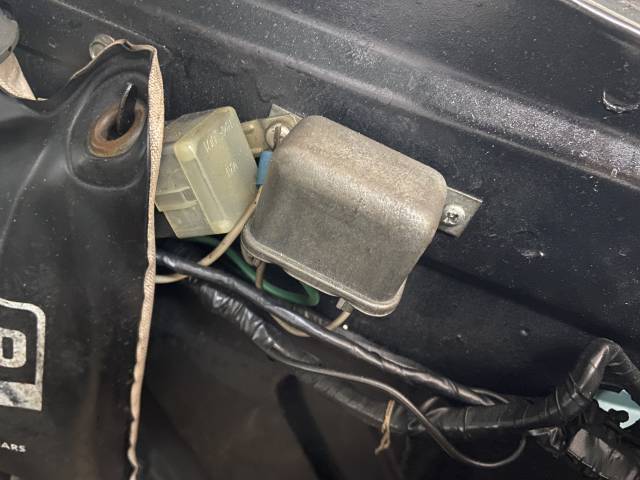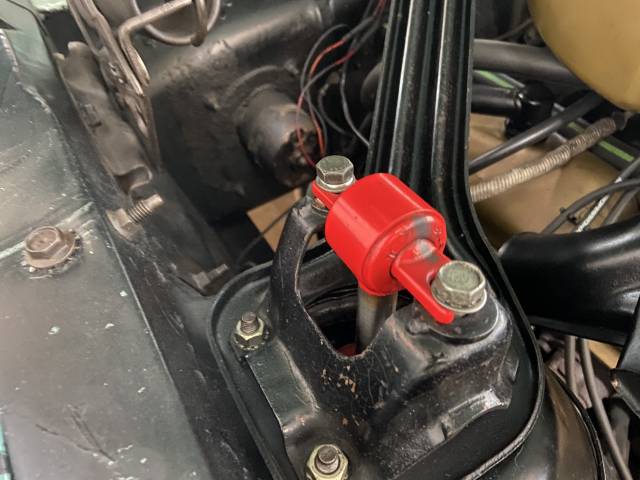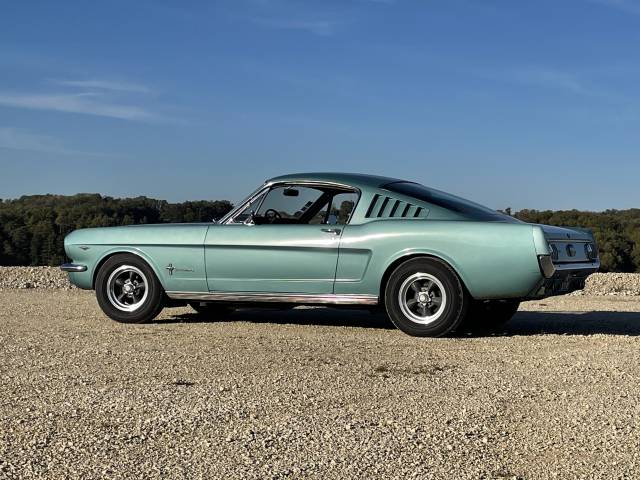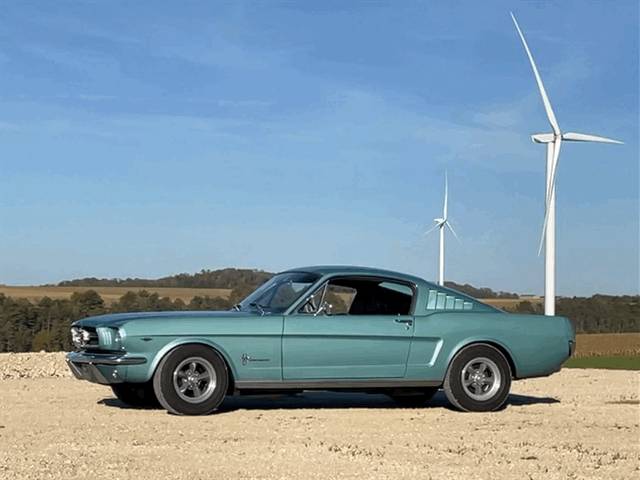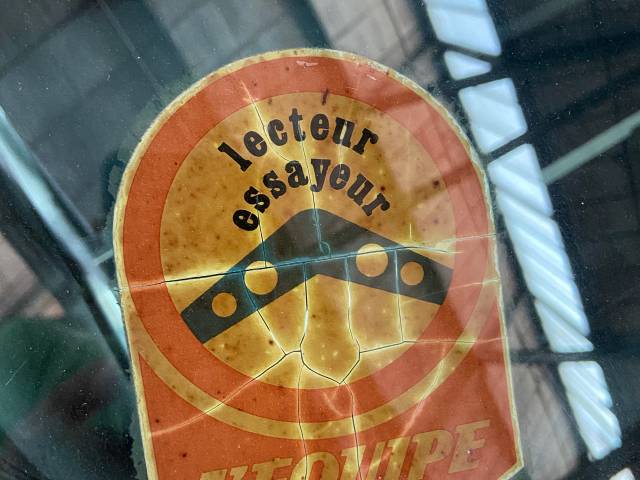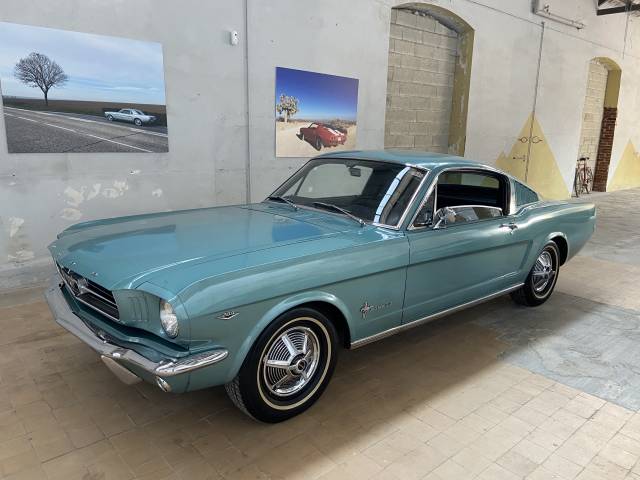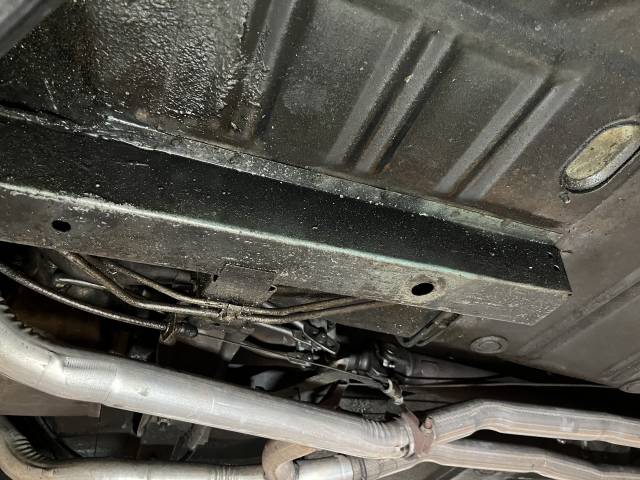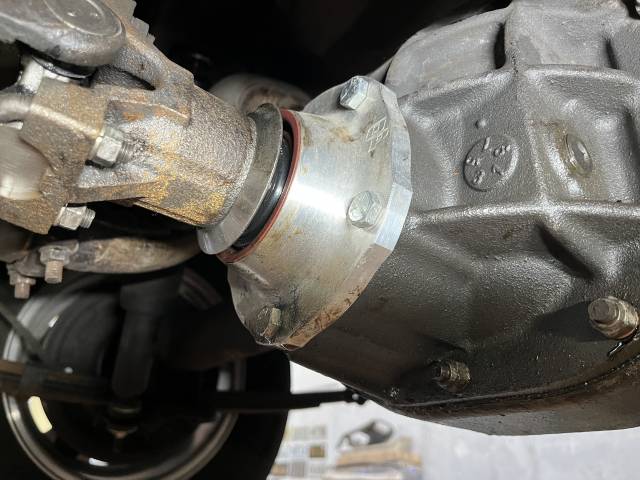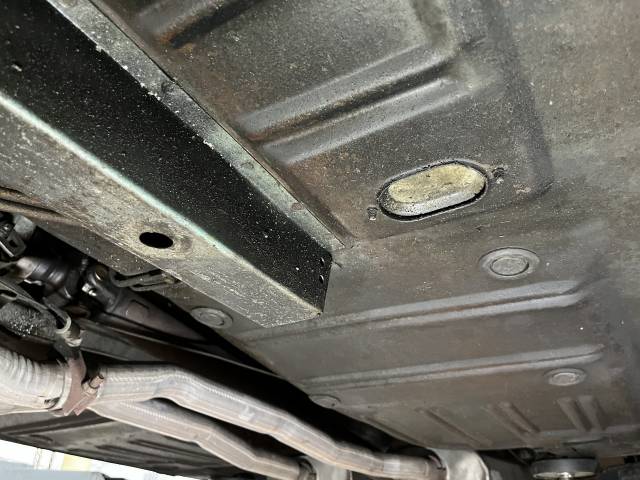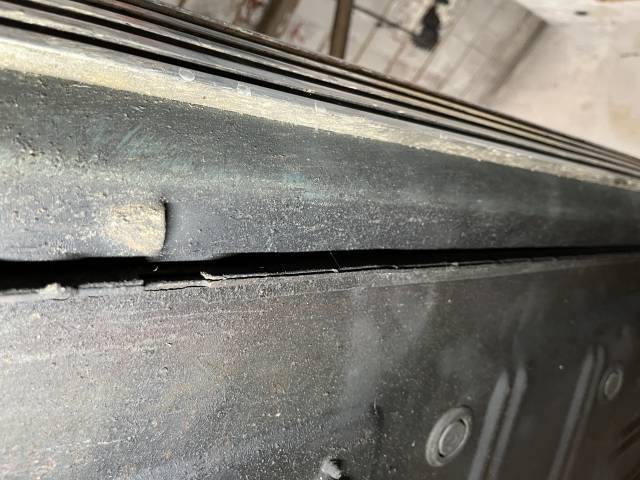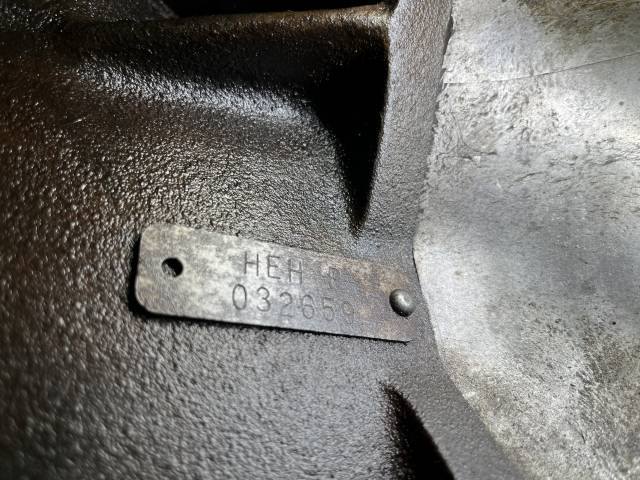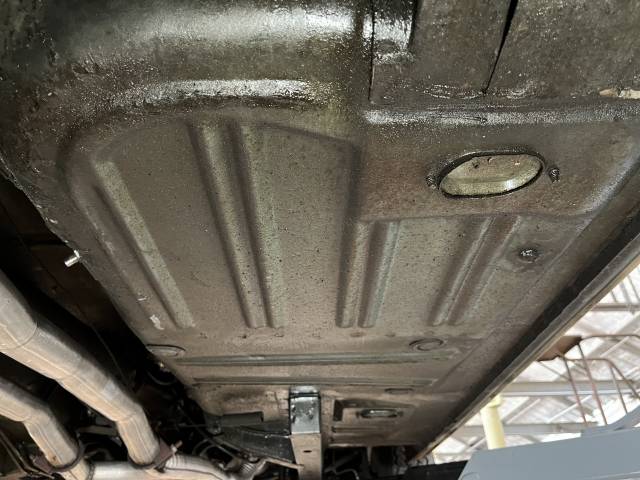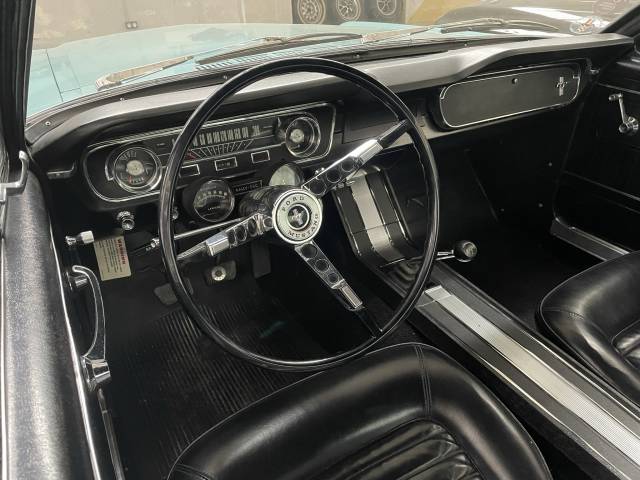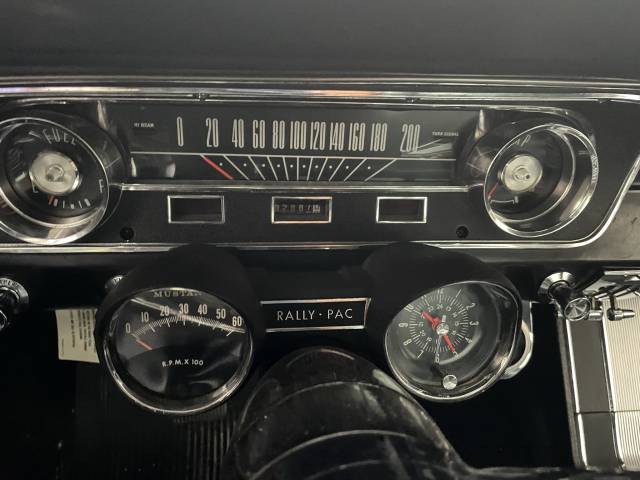 Sold new in France, 4 speed gearbox
Dealer

away
Mustang I Serie 1 | A-Code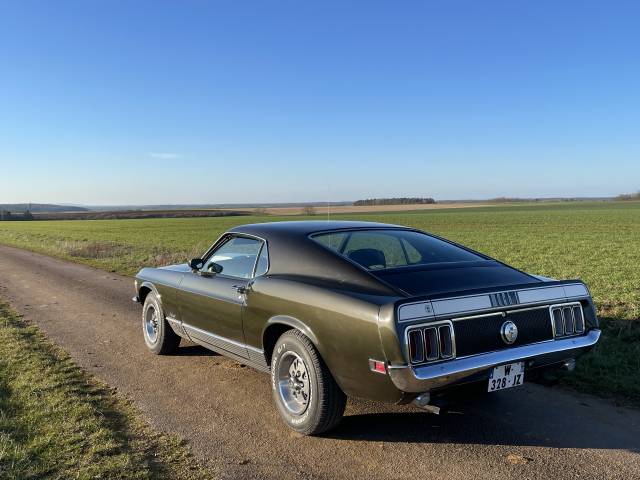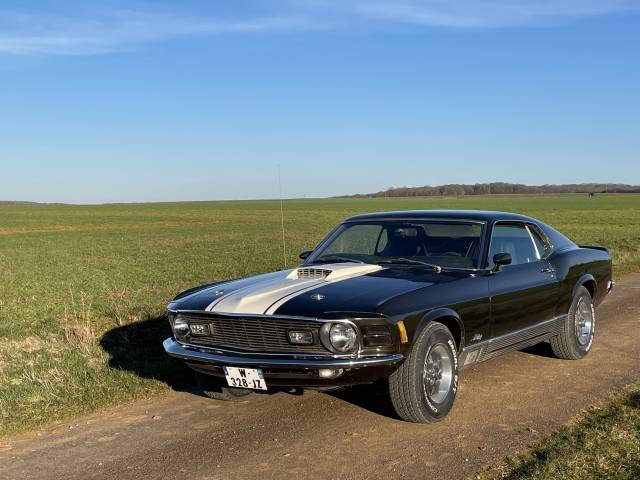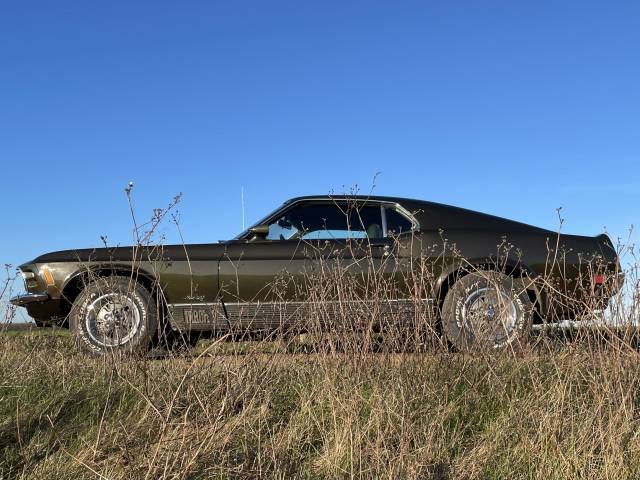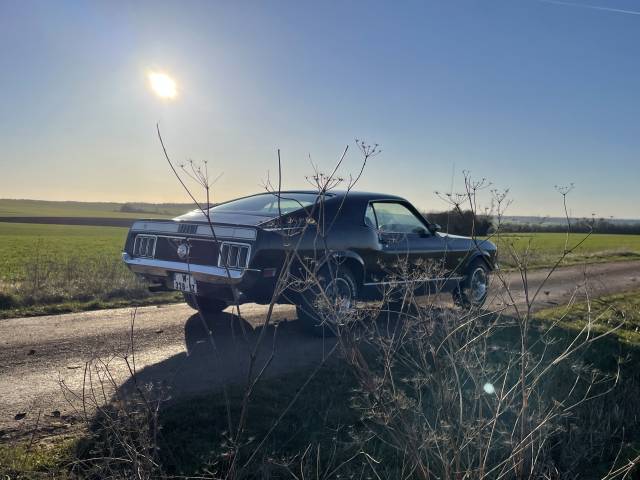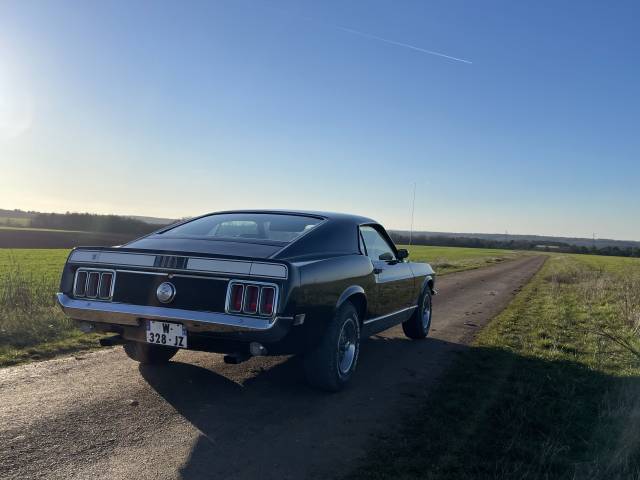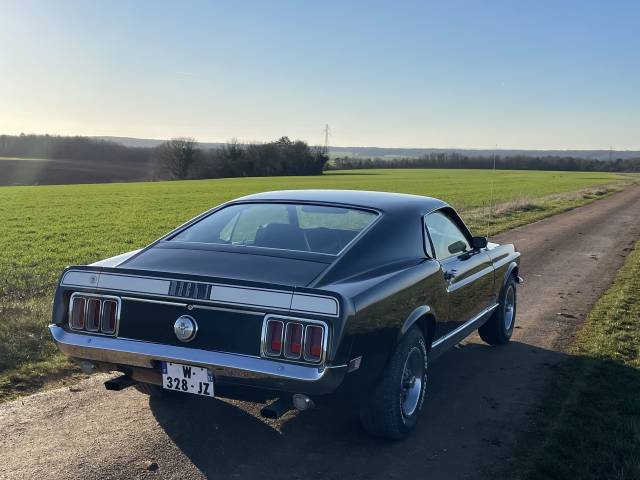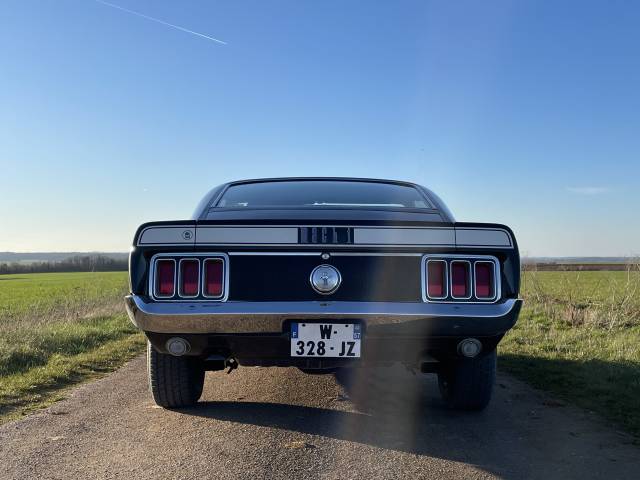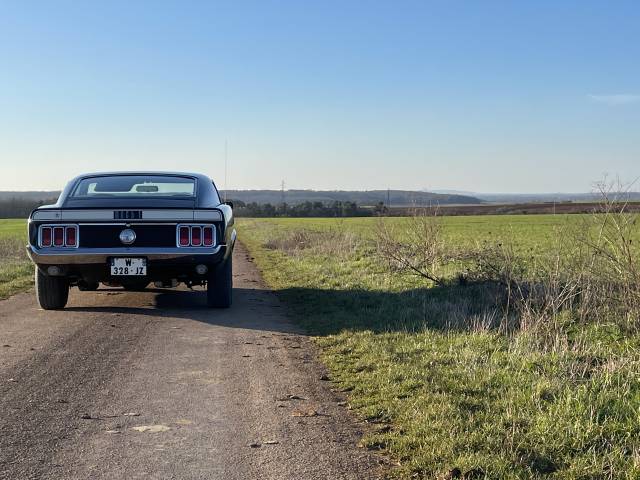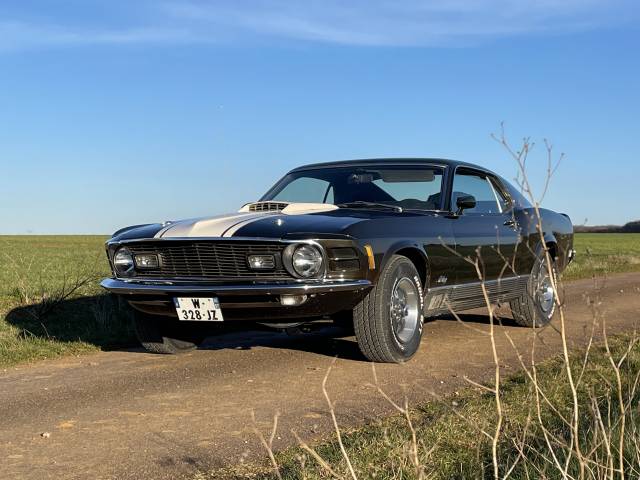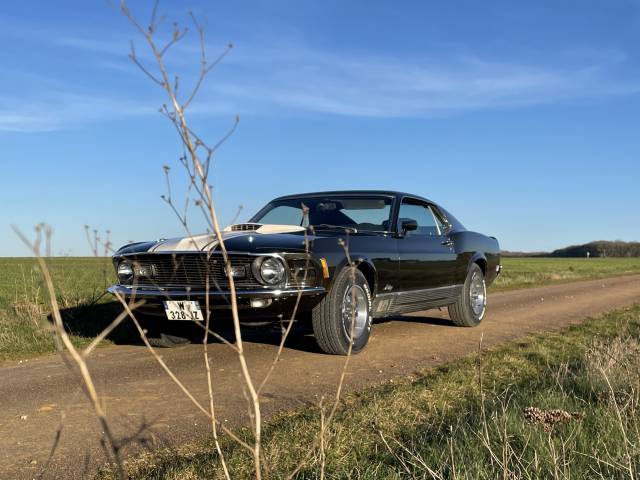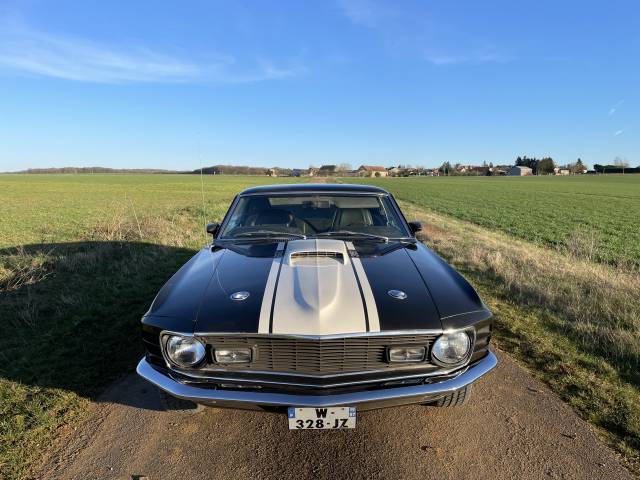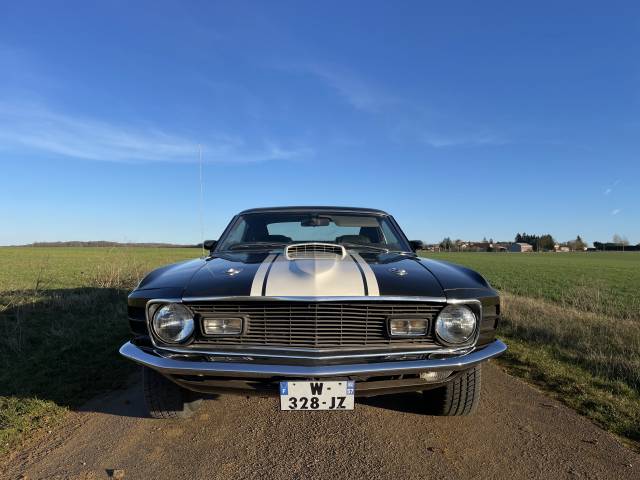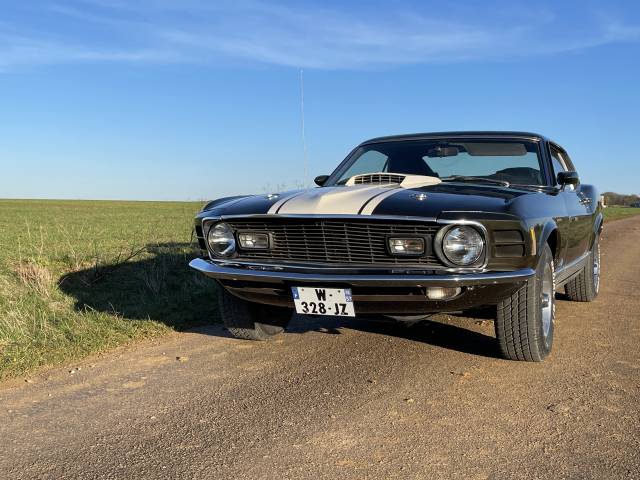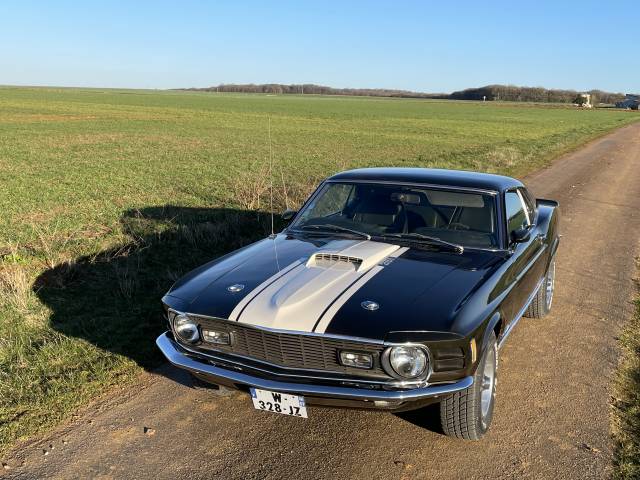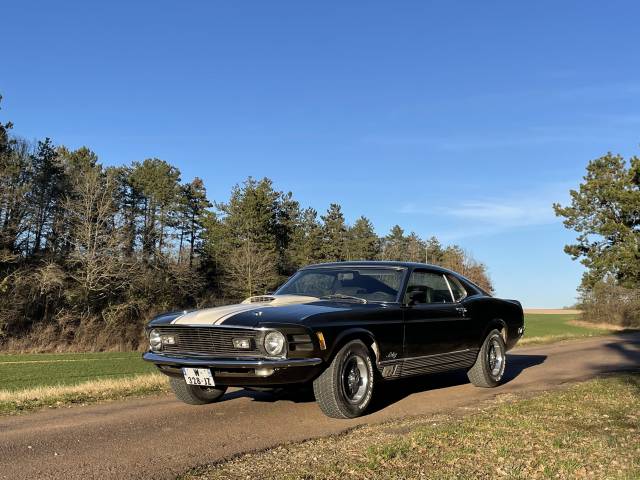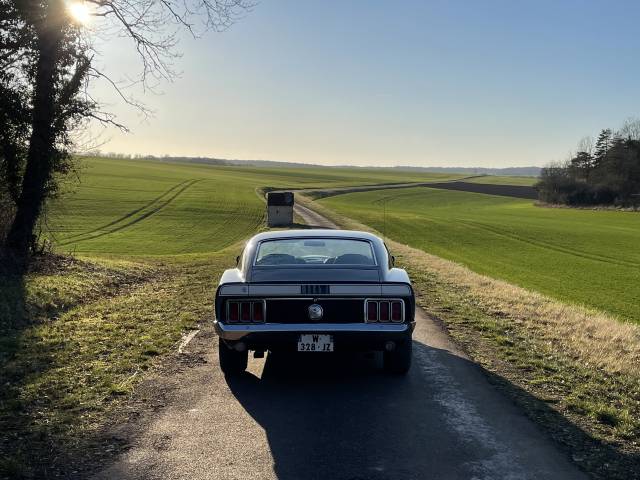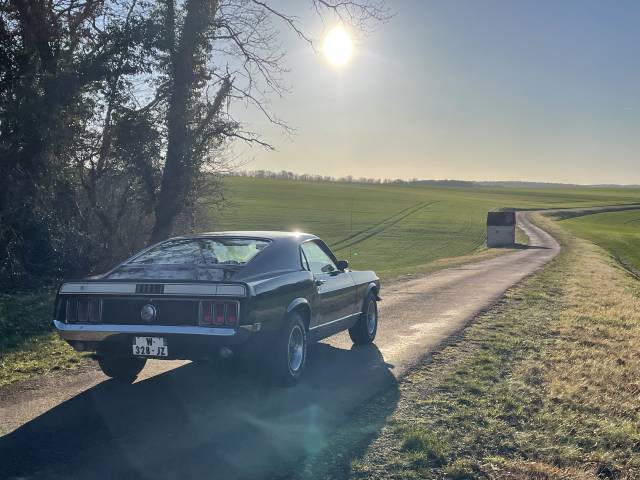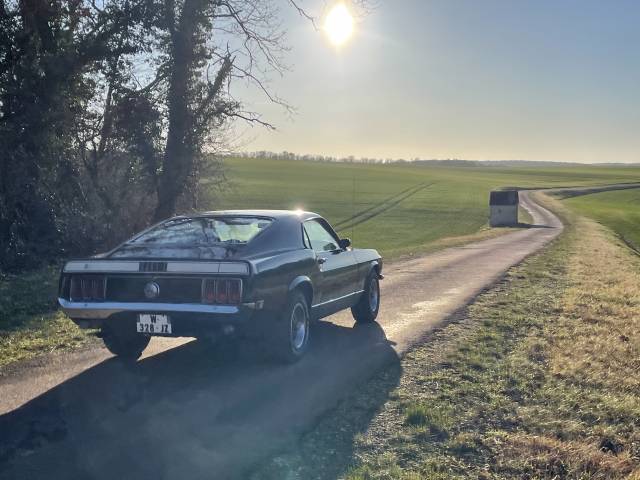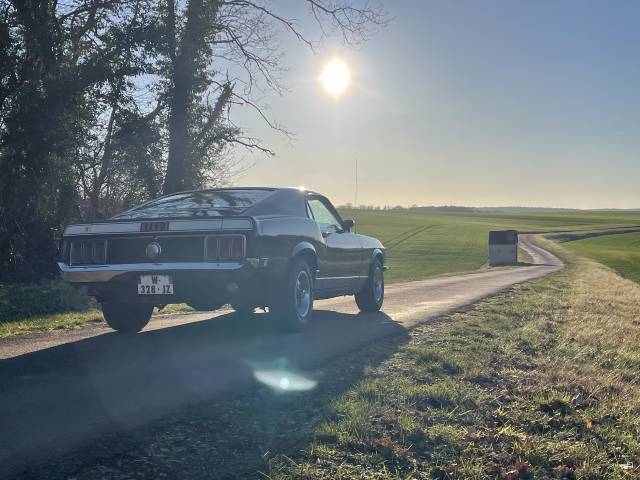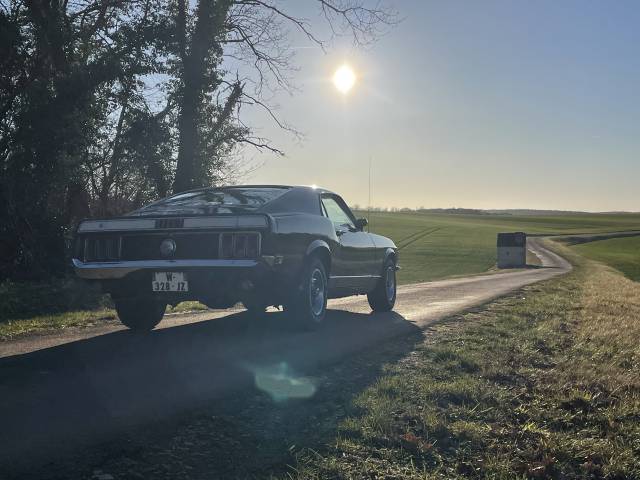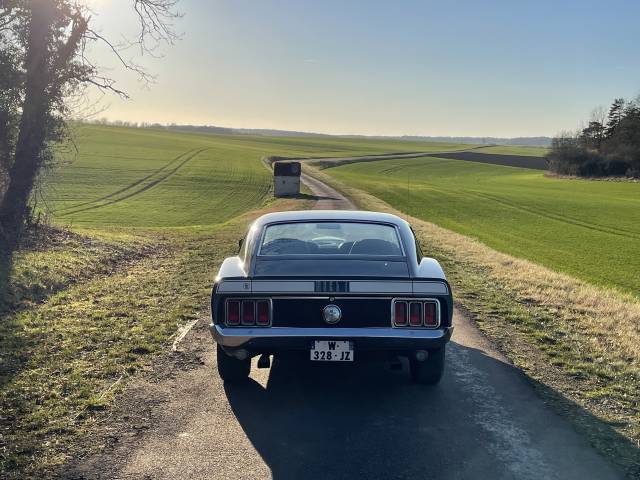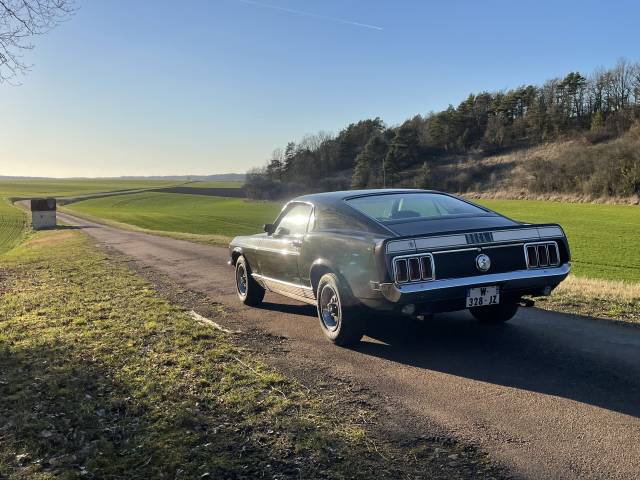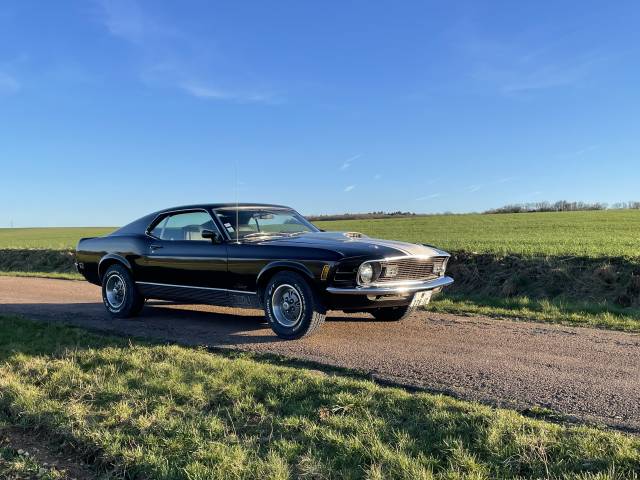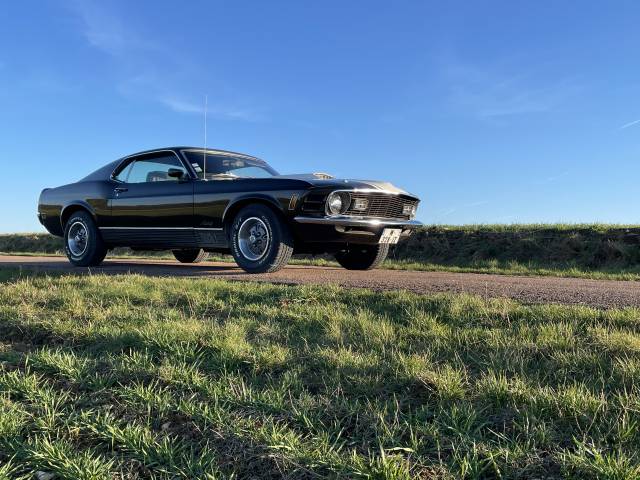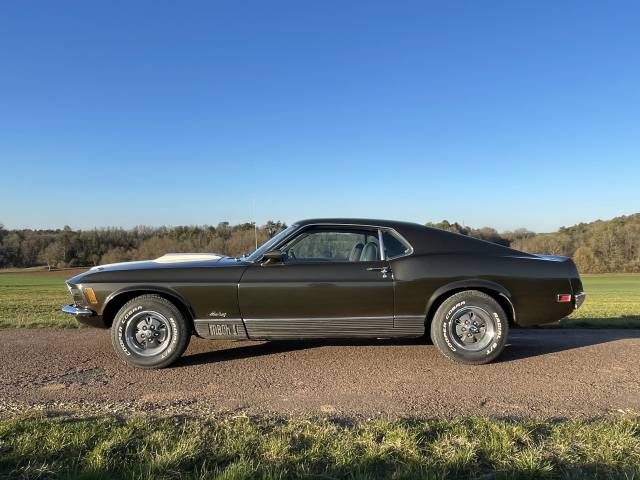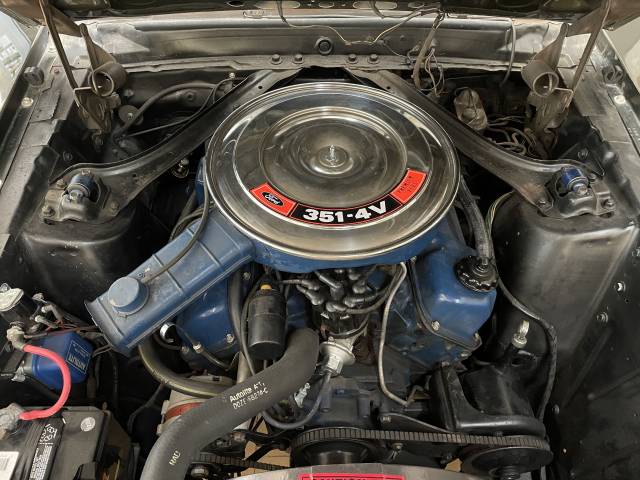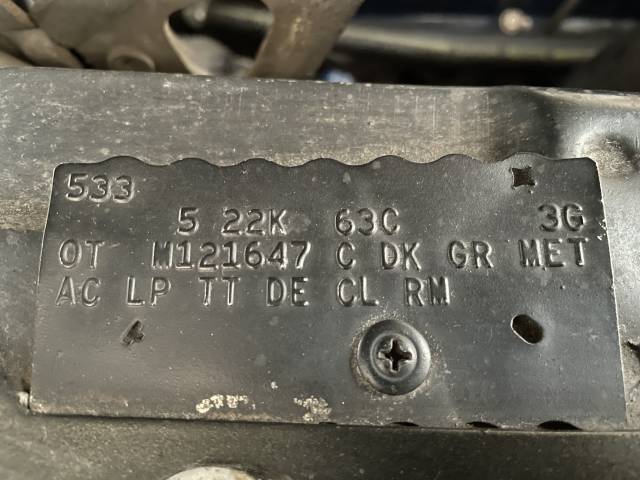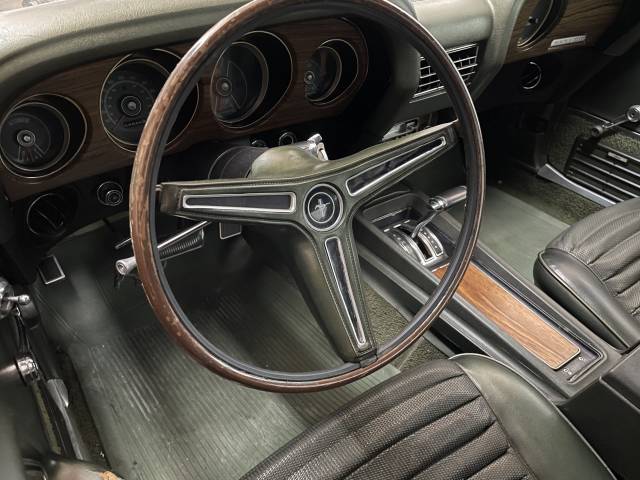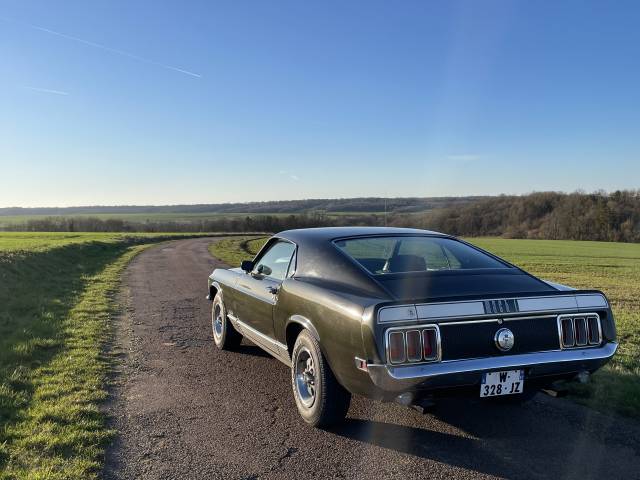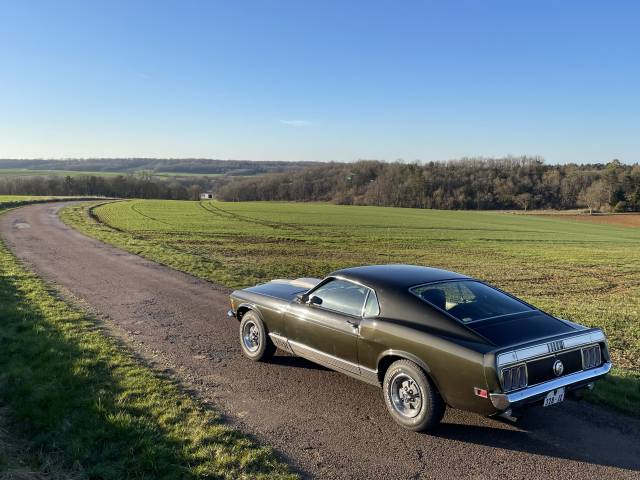 Rare color combination
Dealer

away
Mustang I Serie 3 | M-Code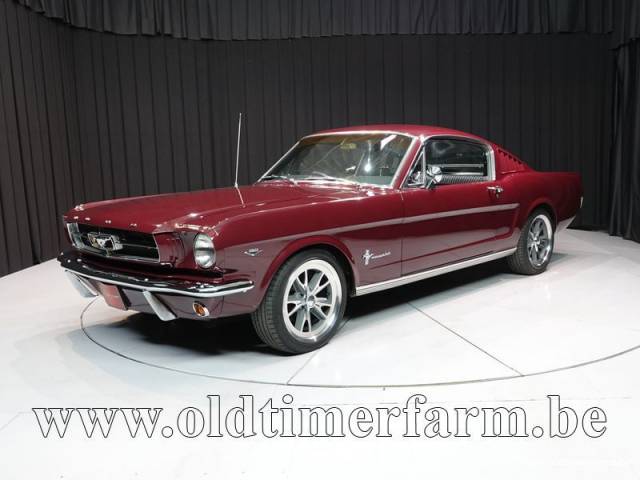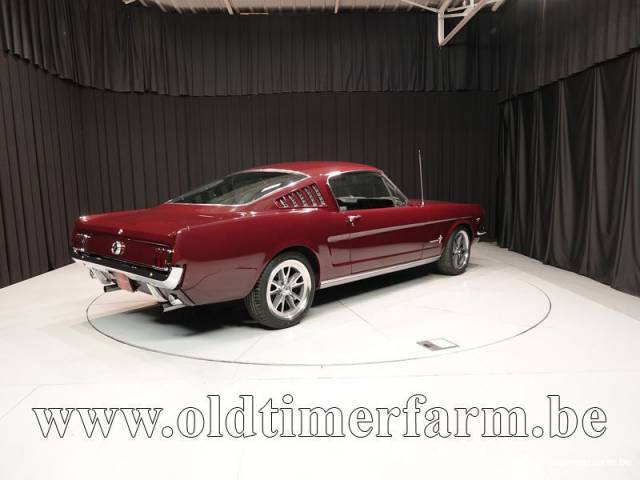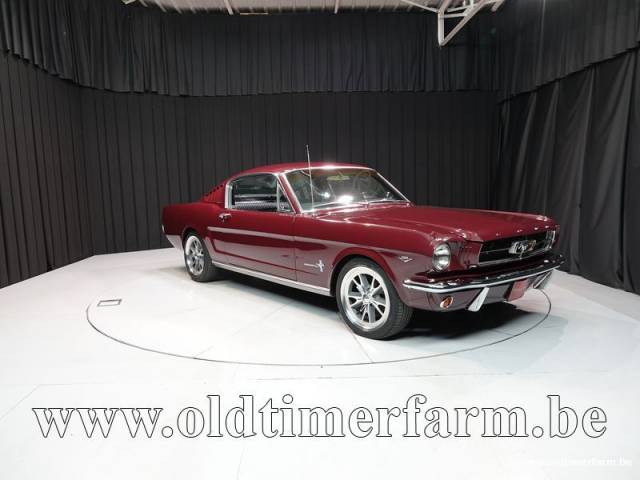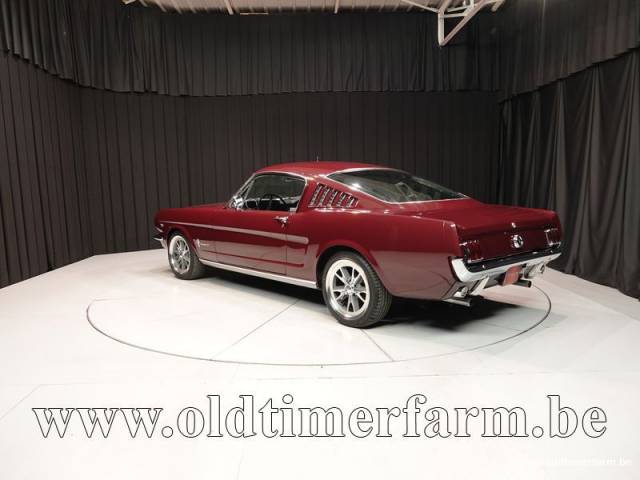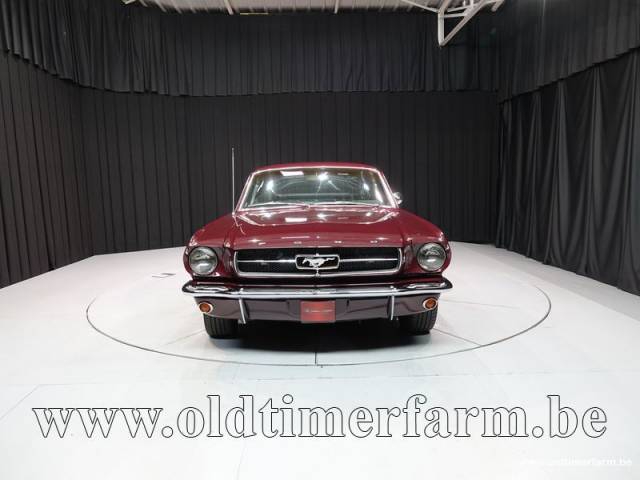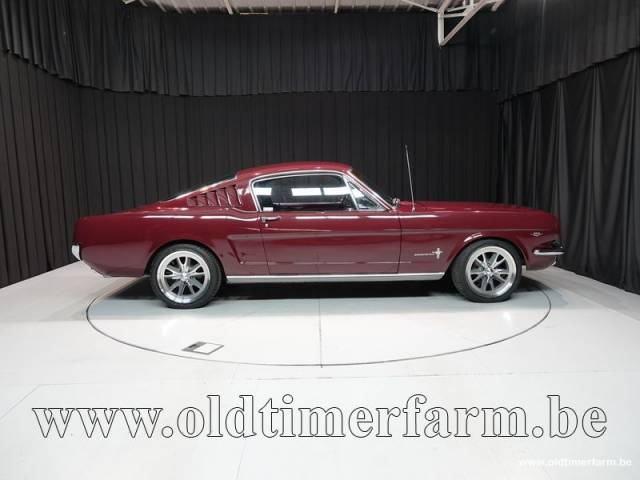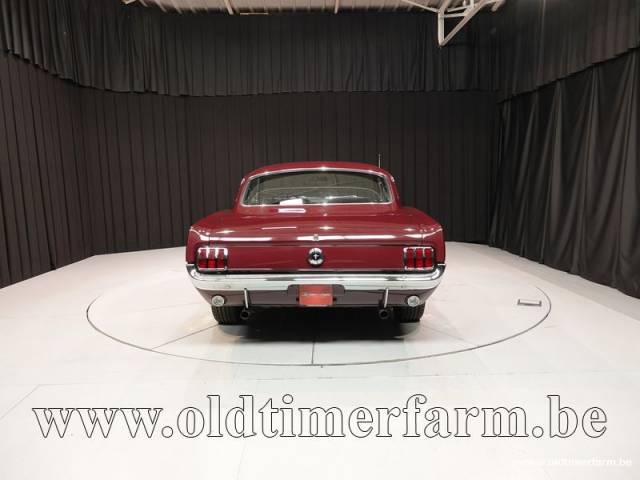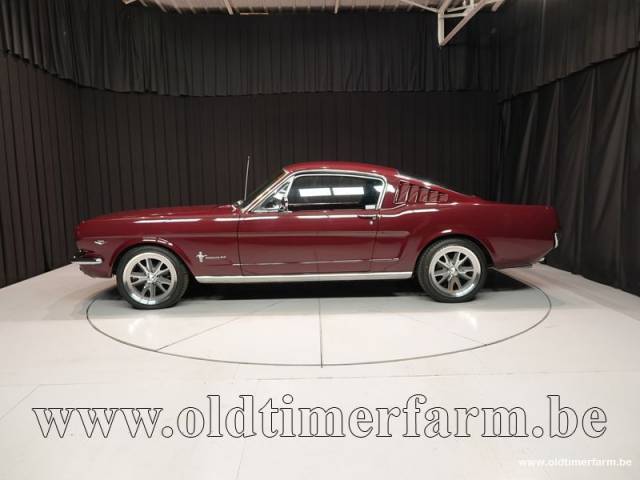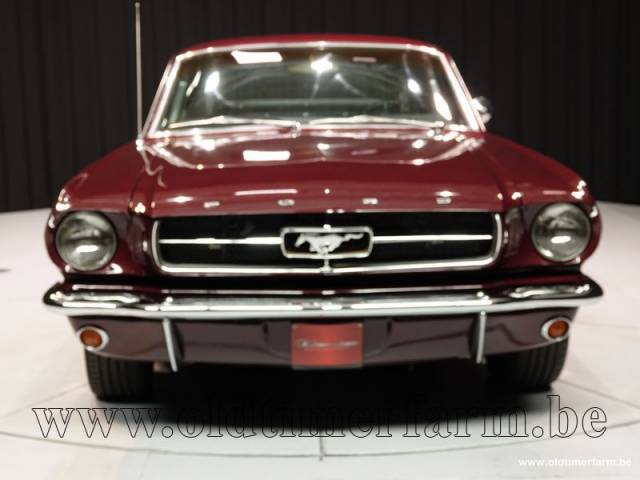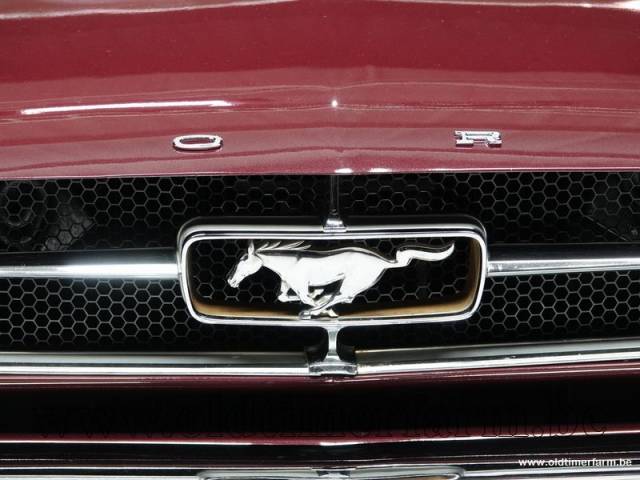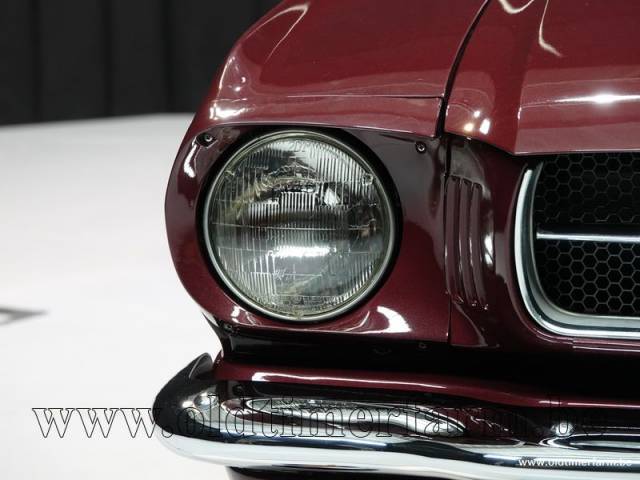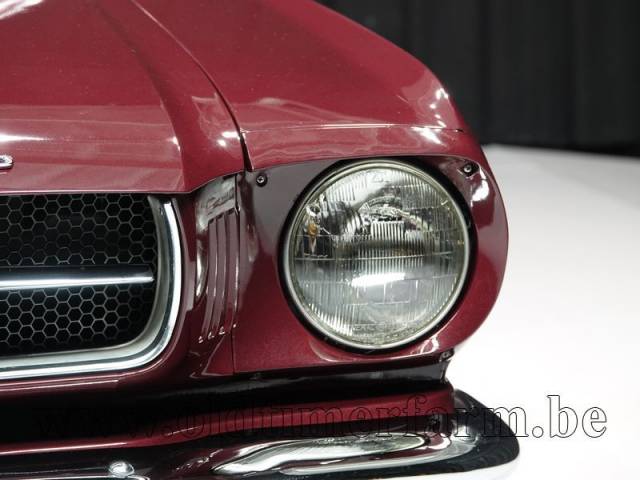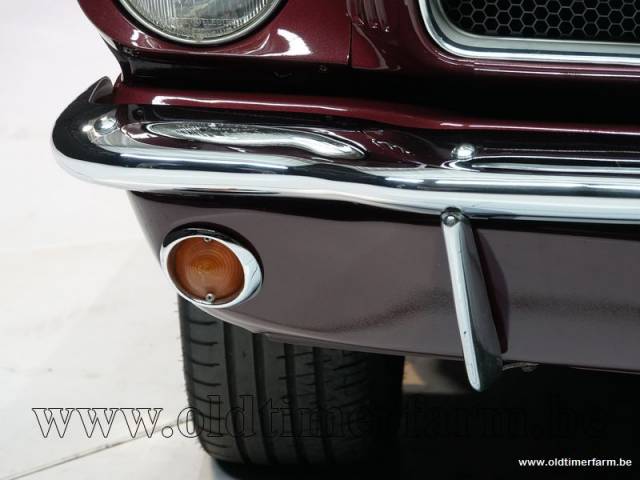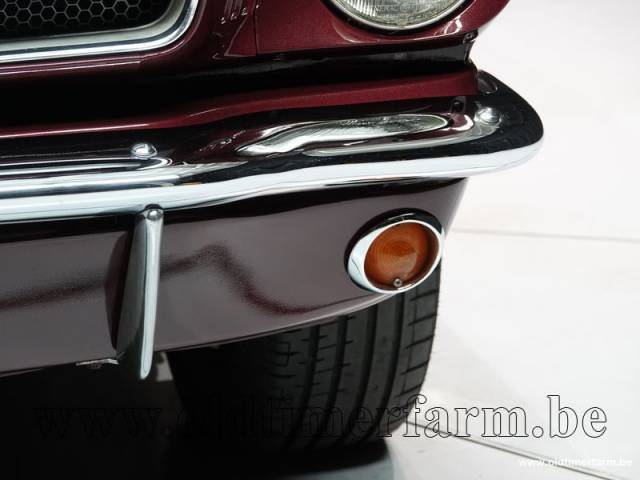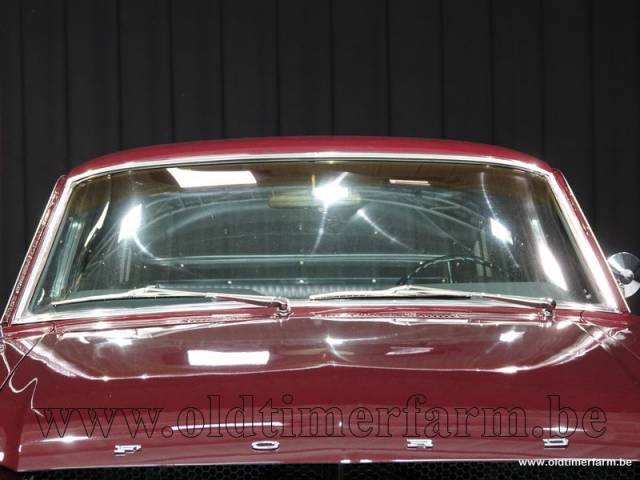 1965 Ford Mustang Fastback '65
Dealer

away
Mustang I Serie 1 | A-Code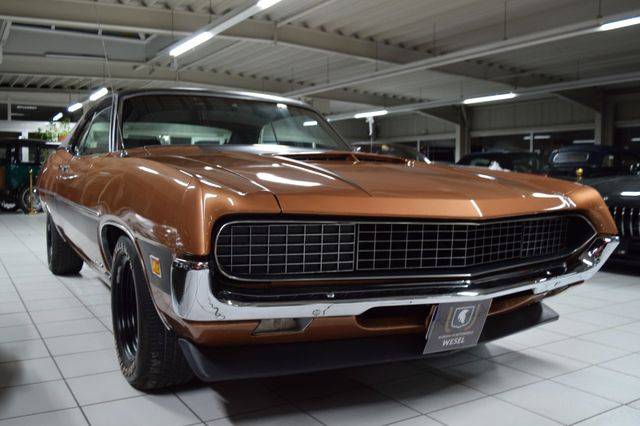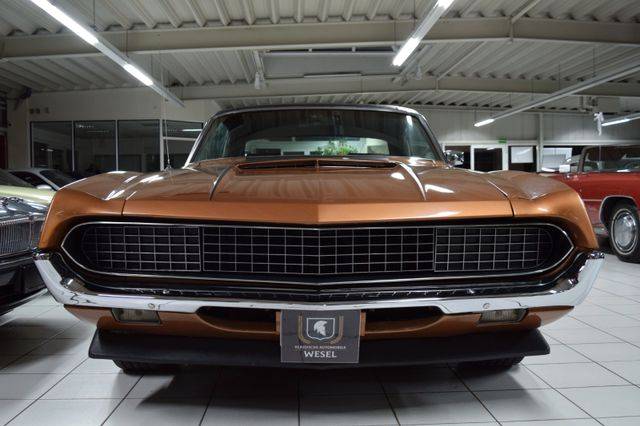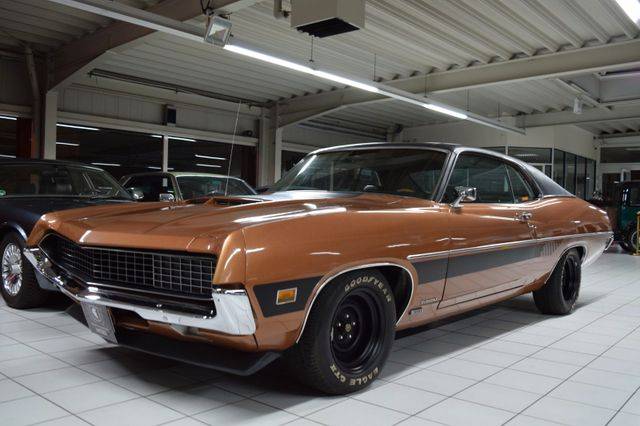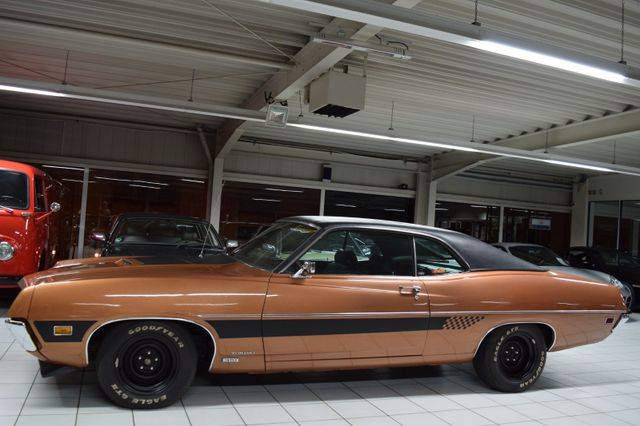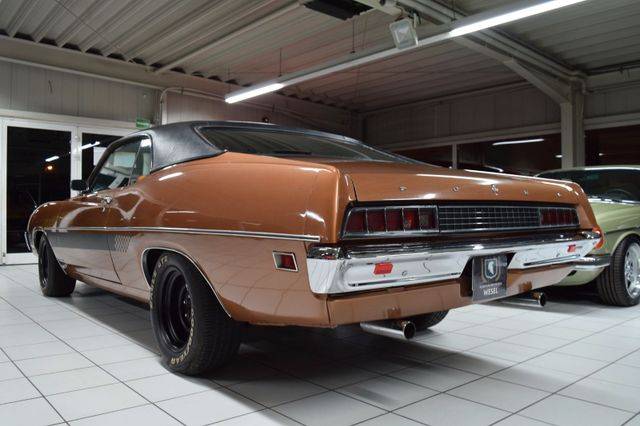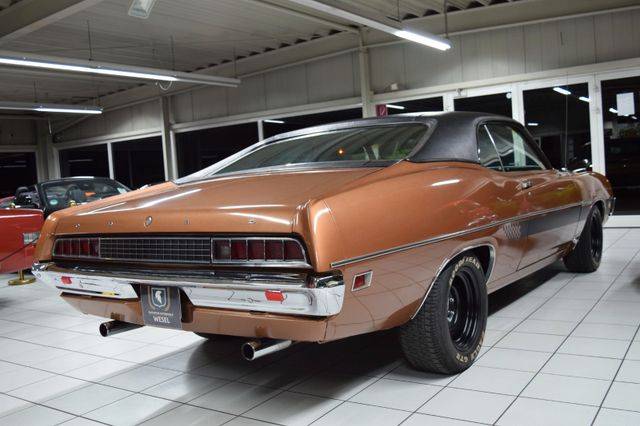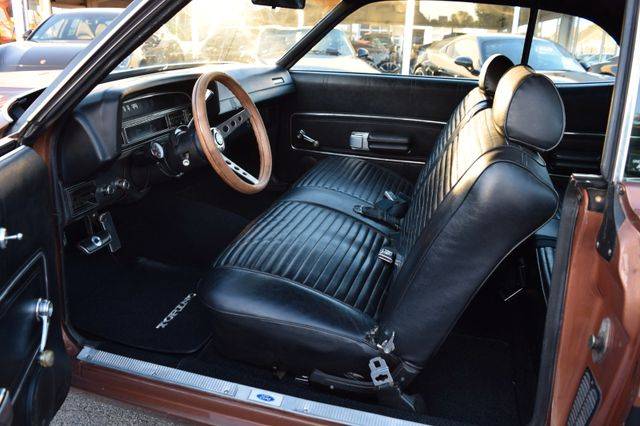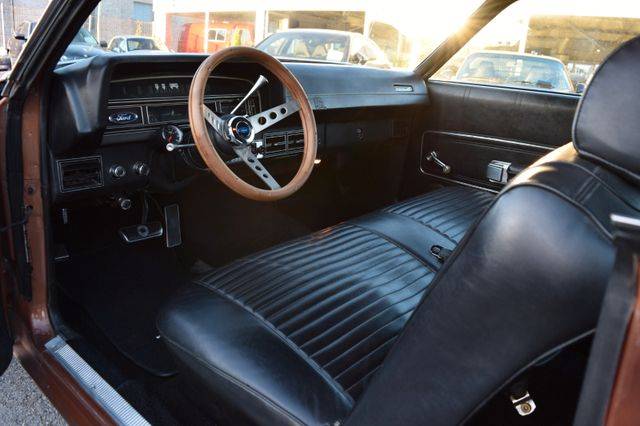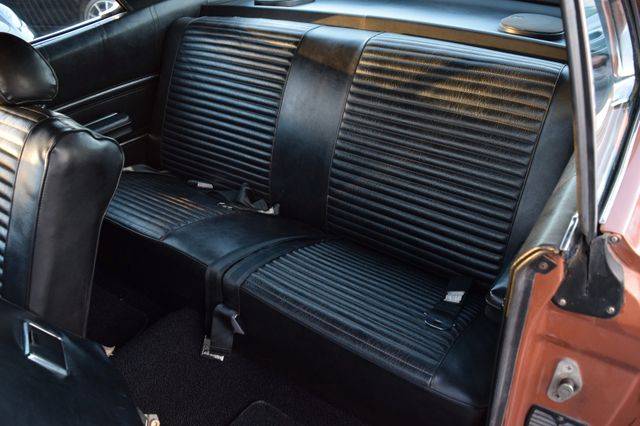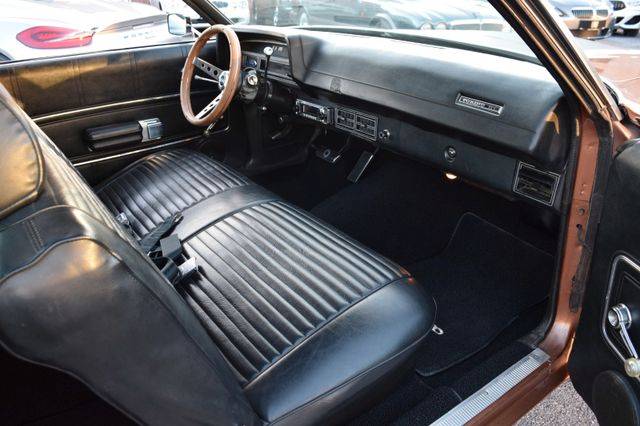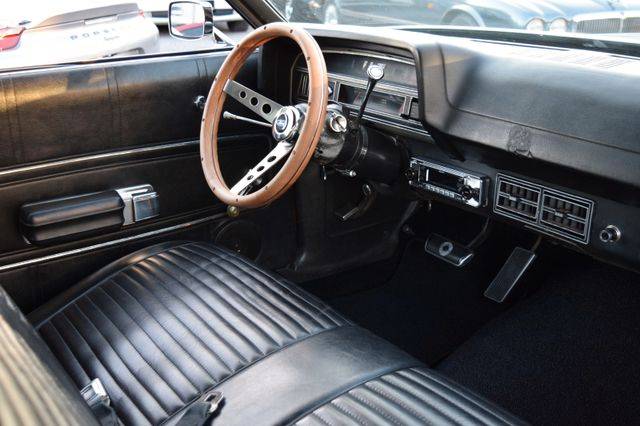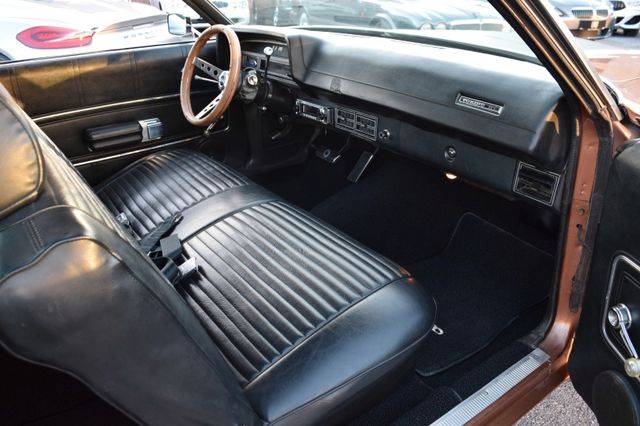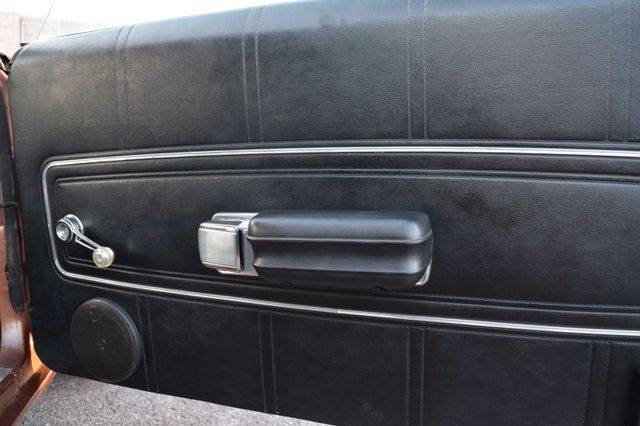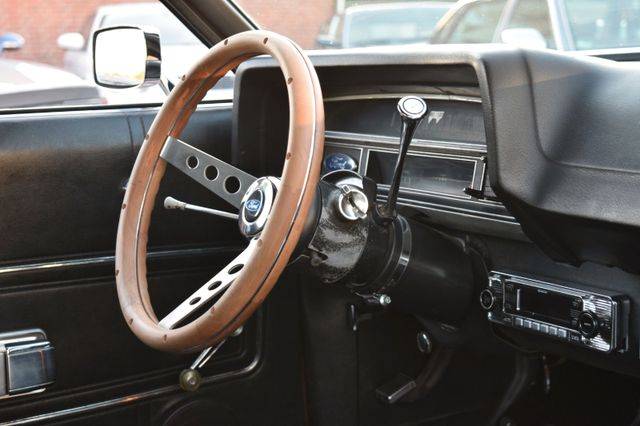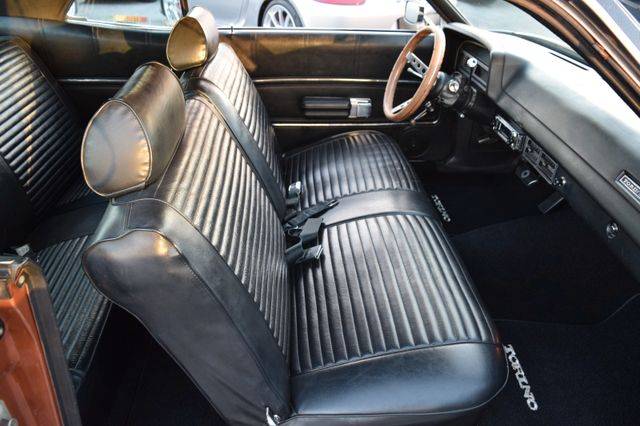 Torino V8 2door/Topfahrzeug/Rarität
Dealer

away
Mustang | Serie 4 | H-Code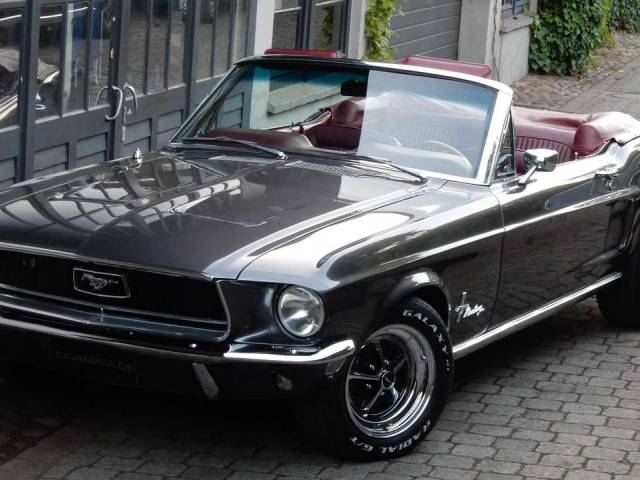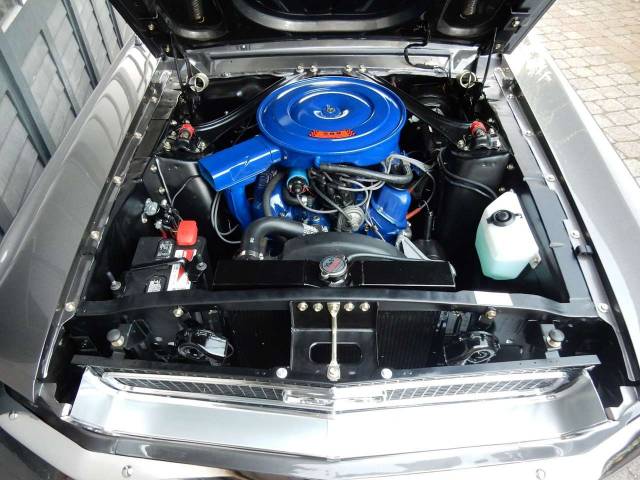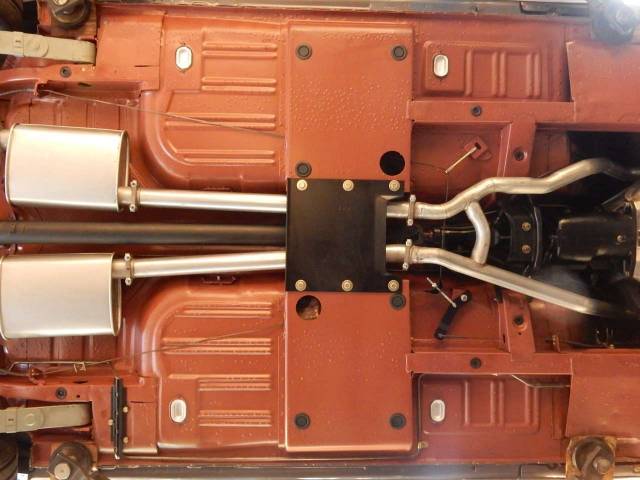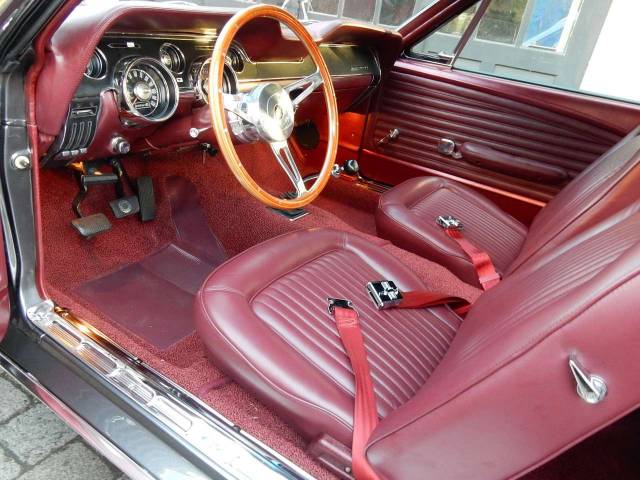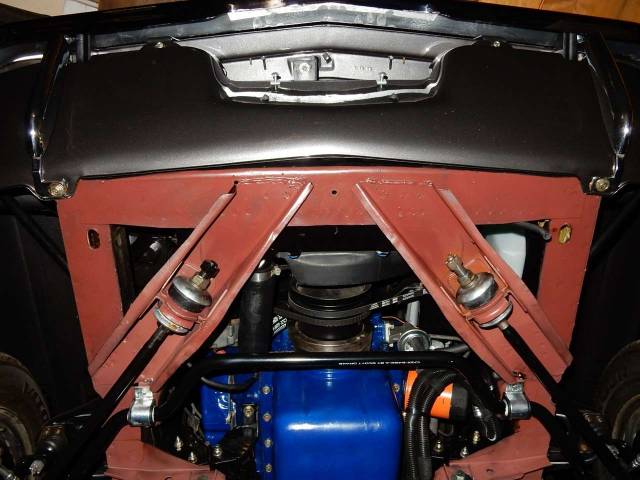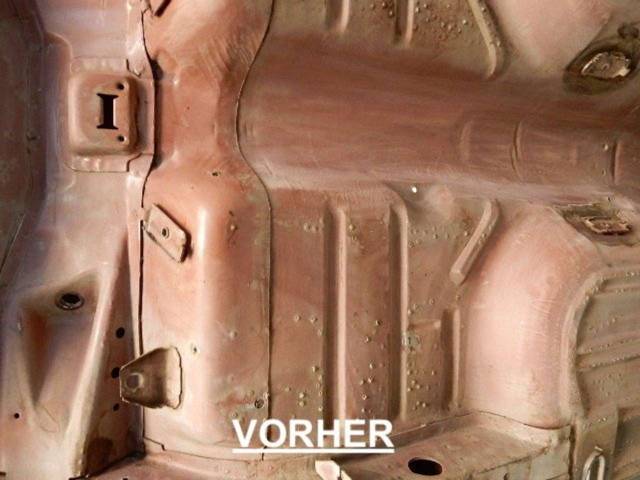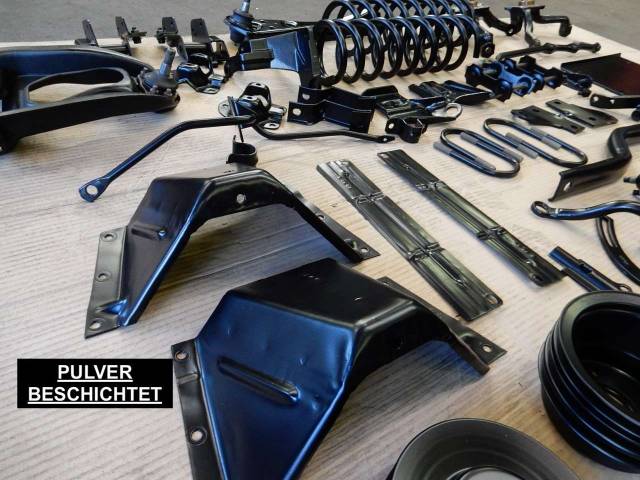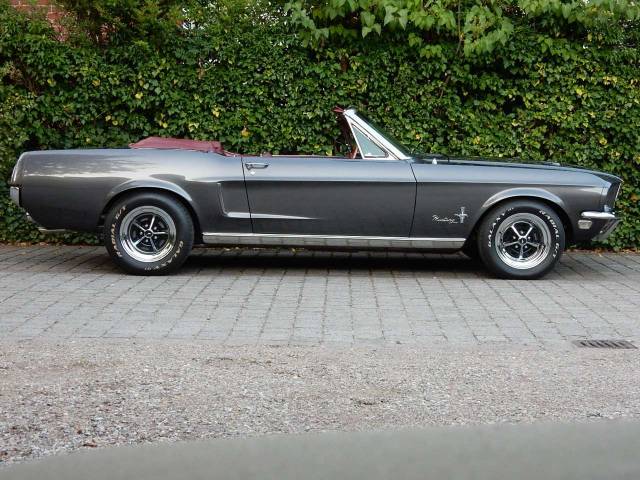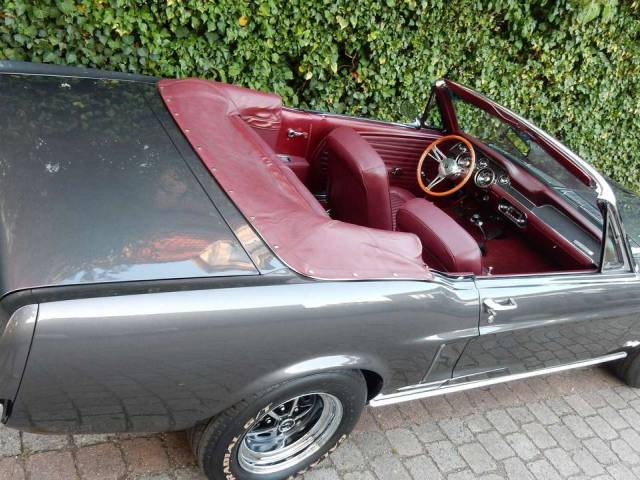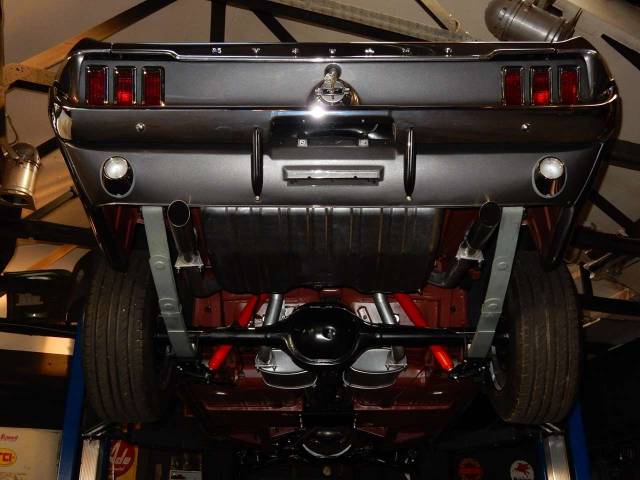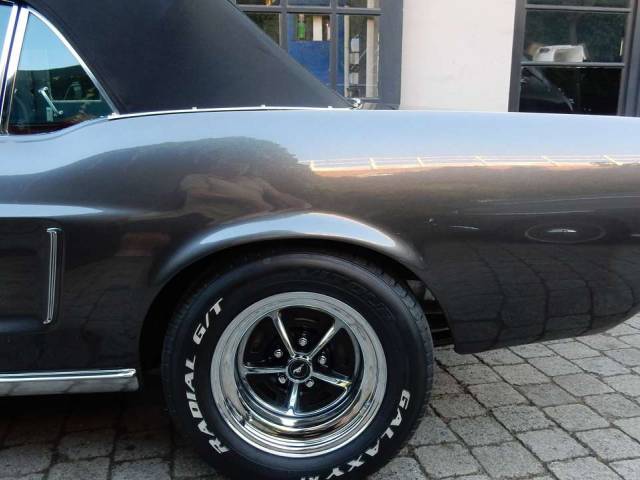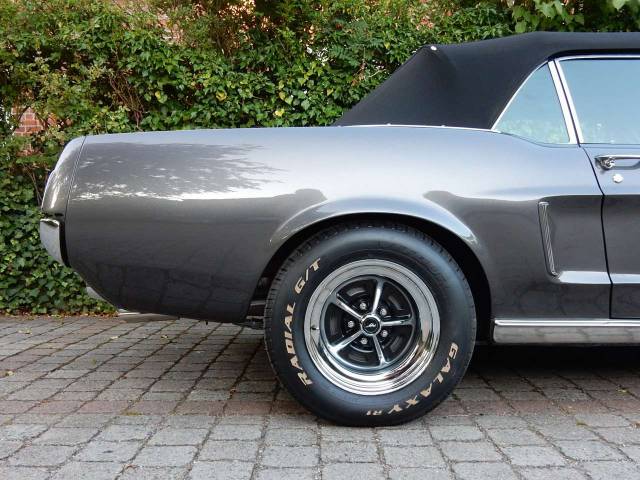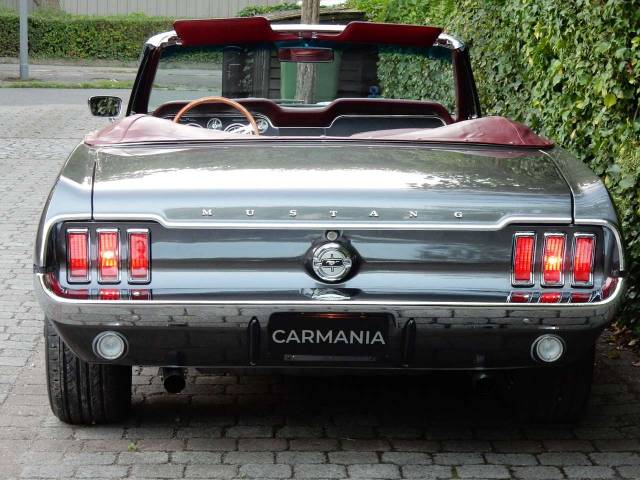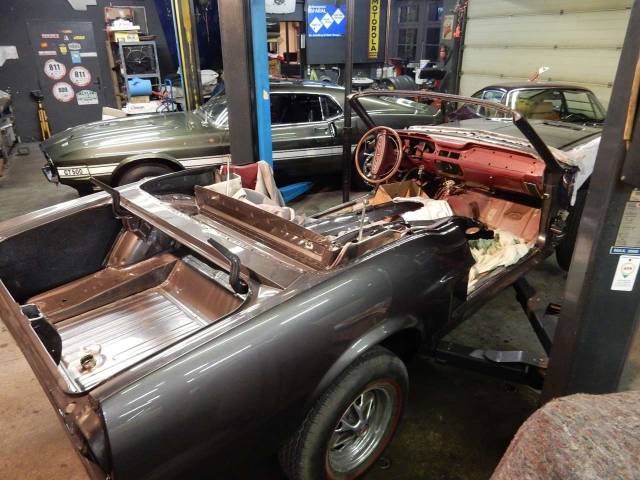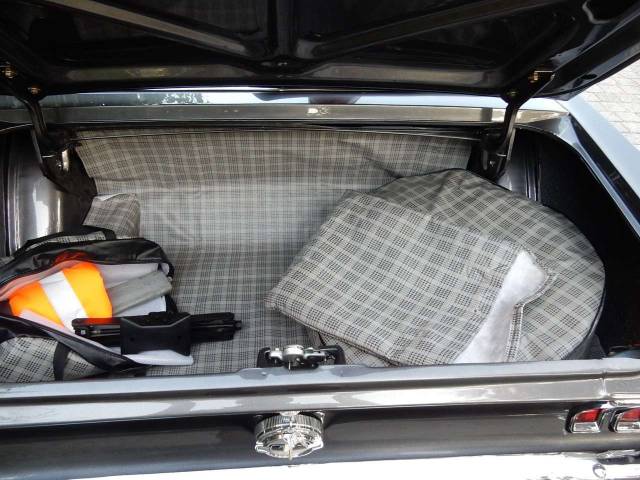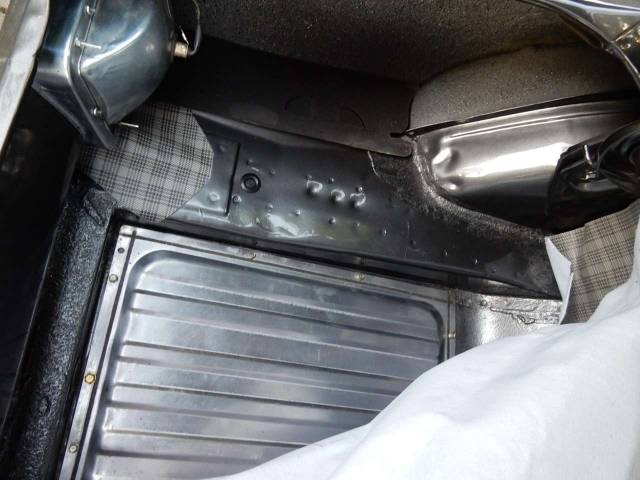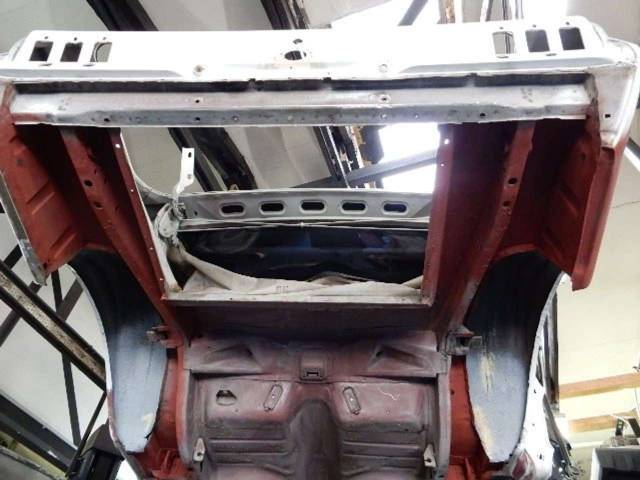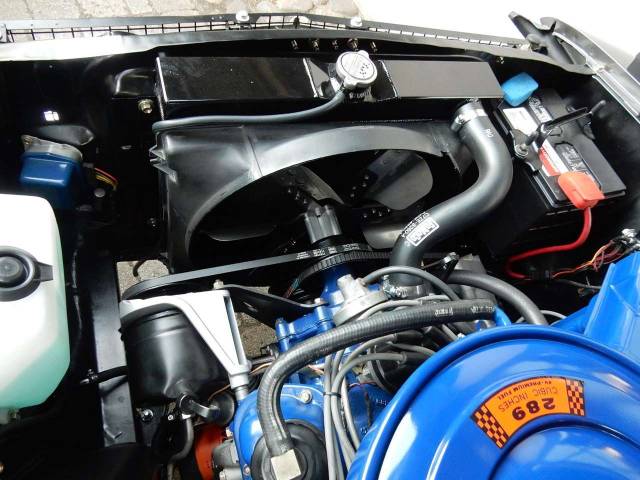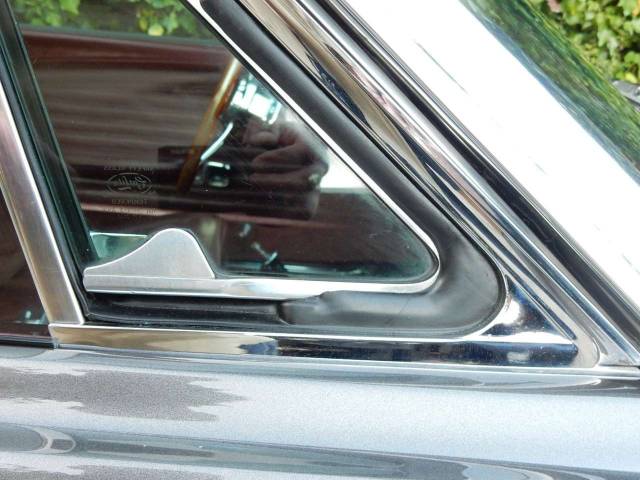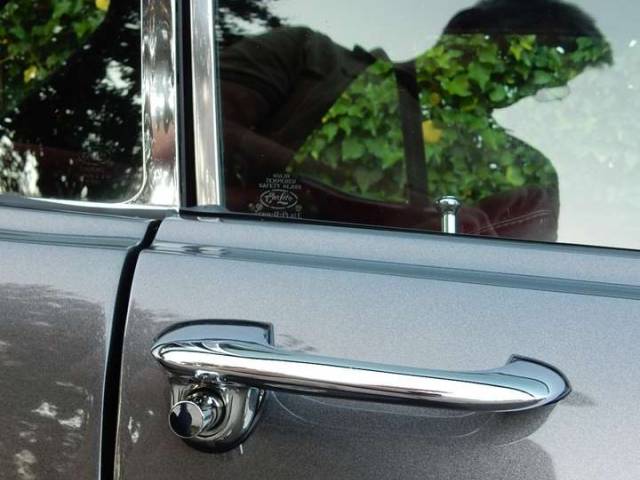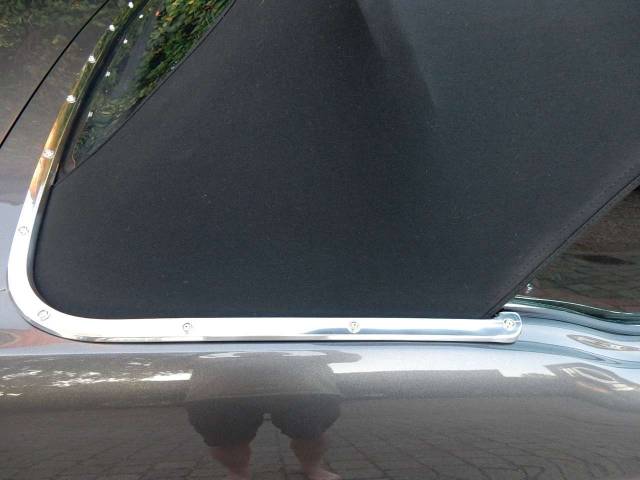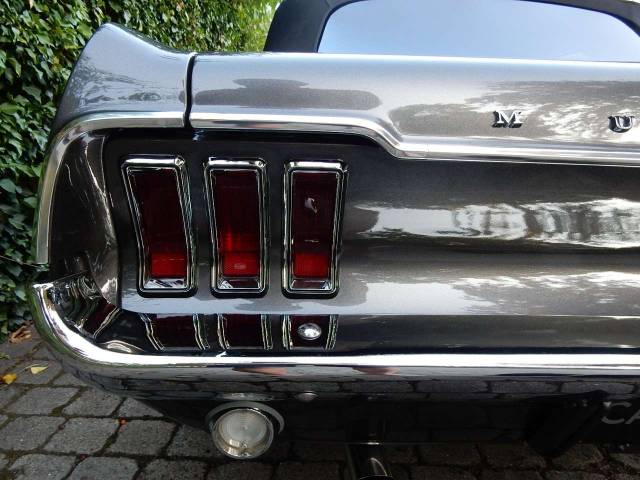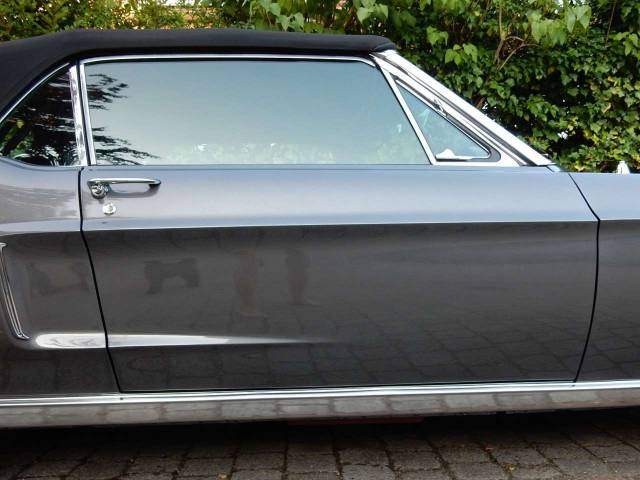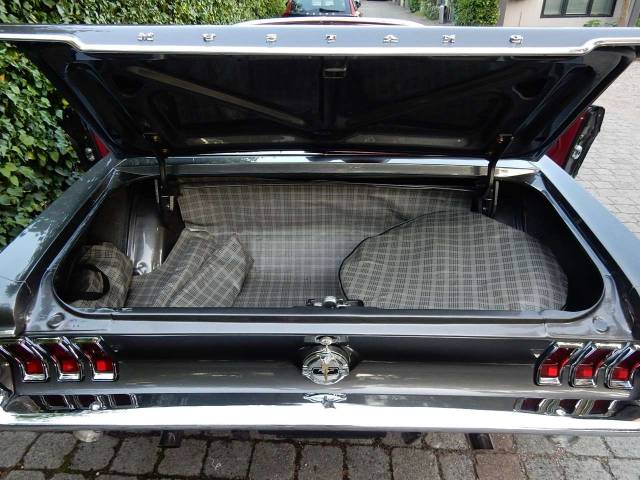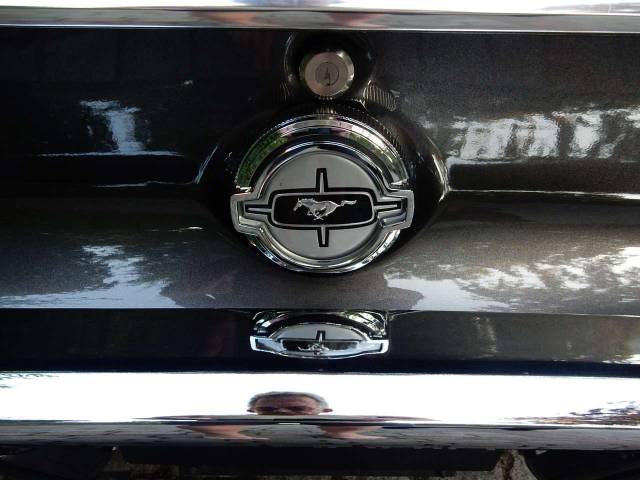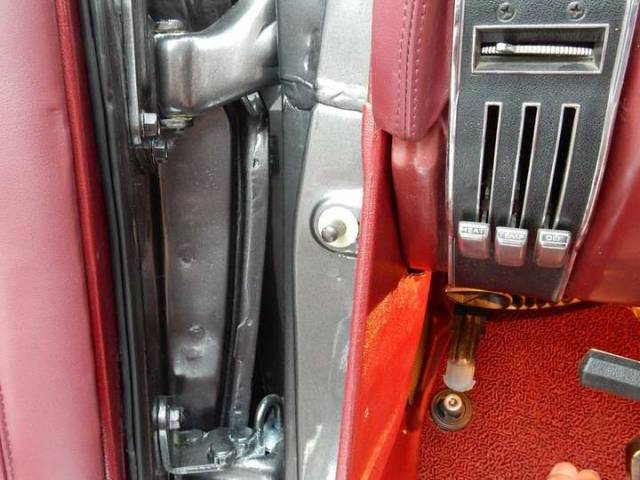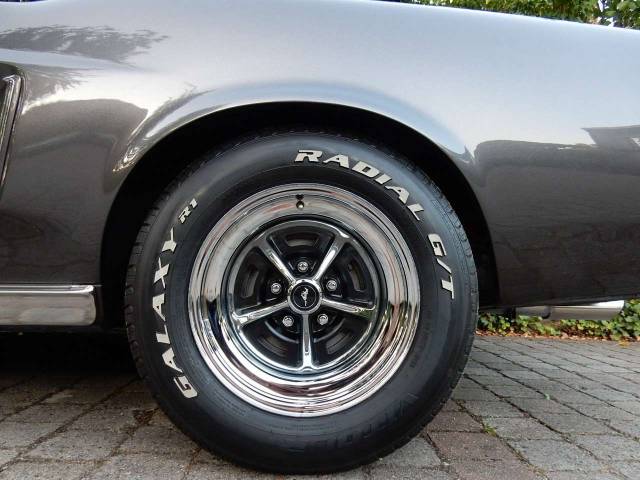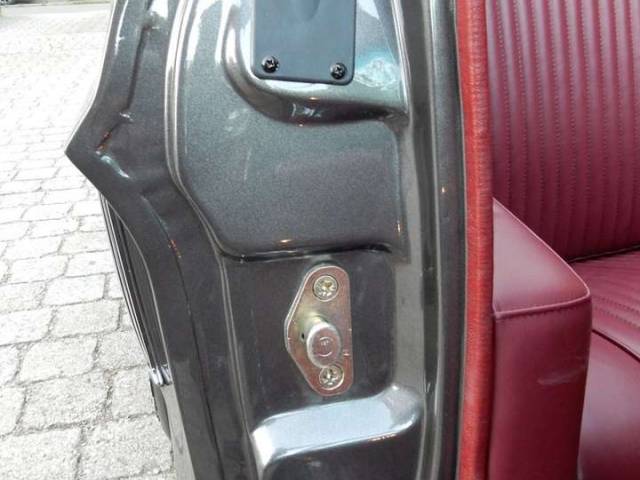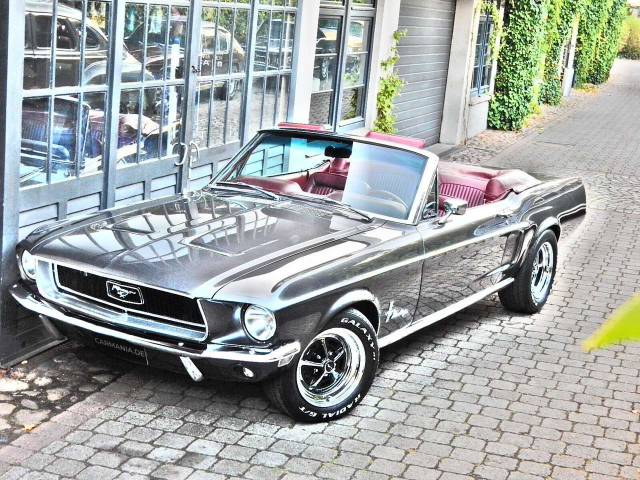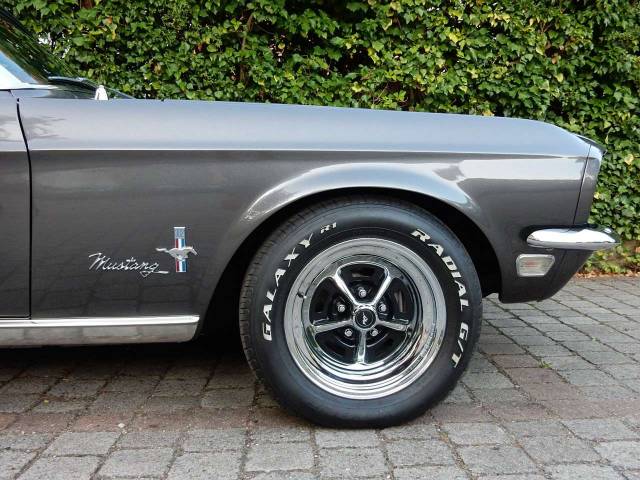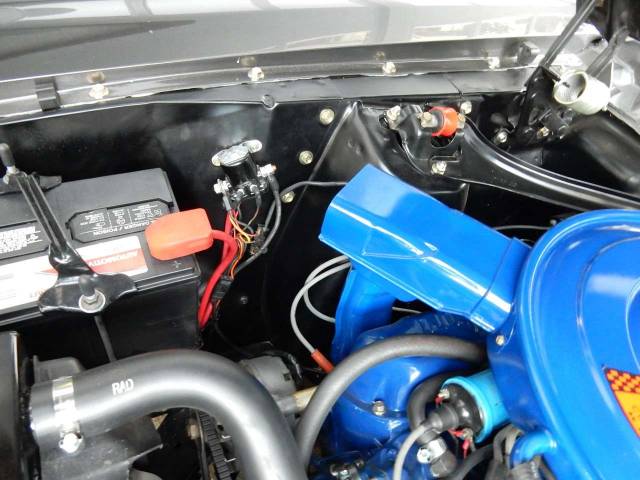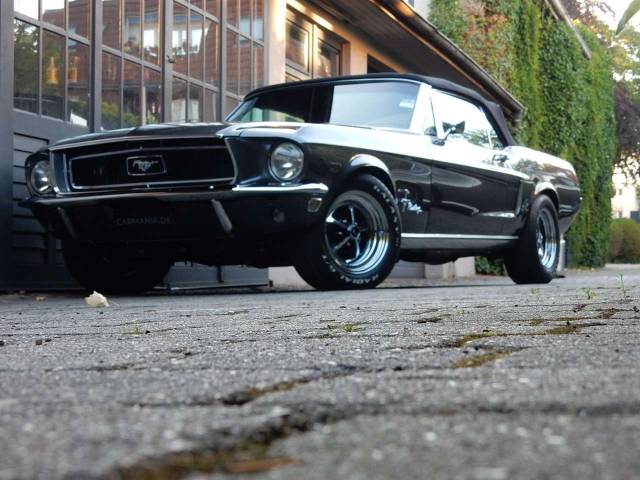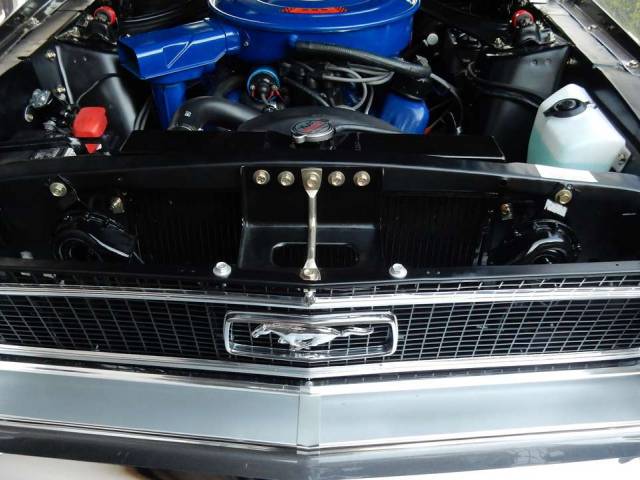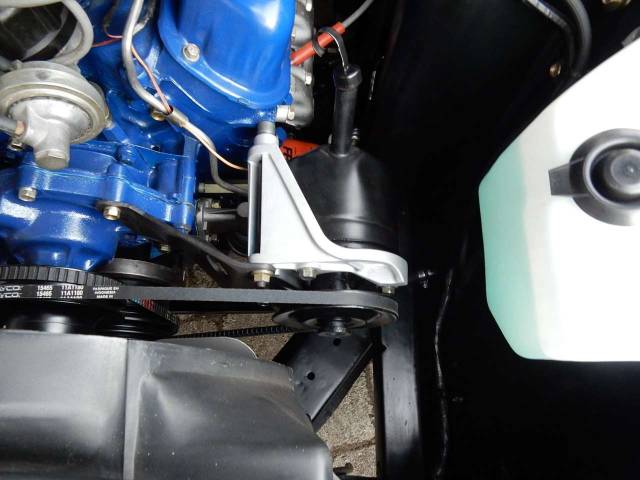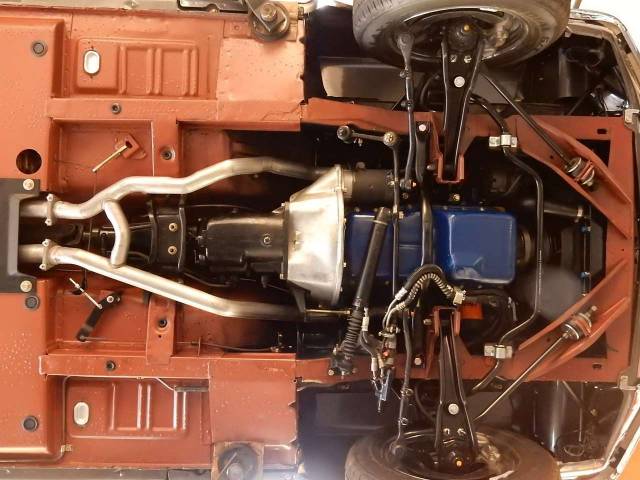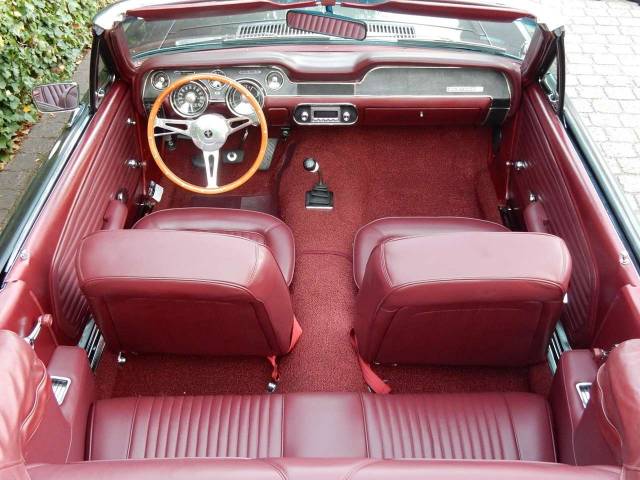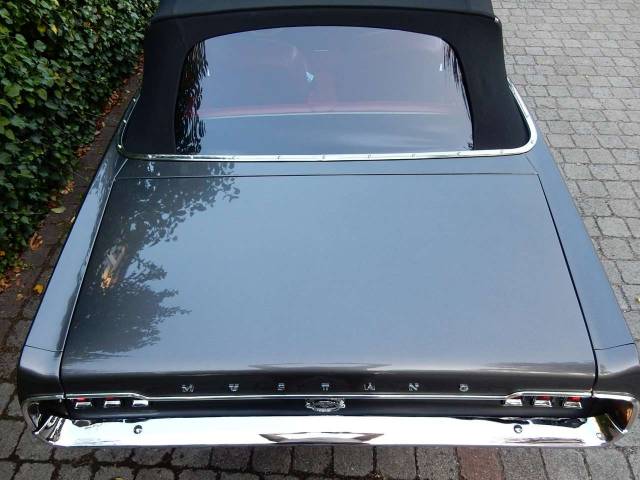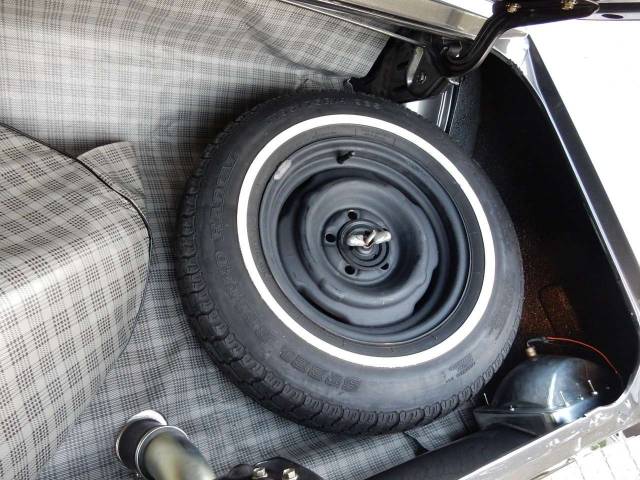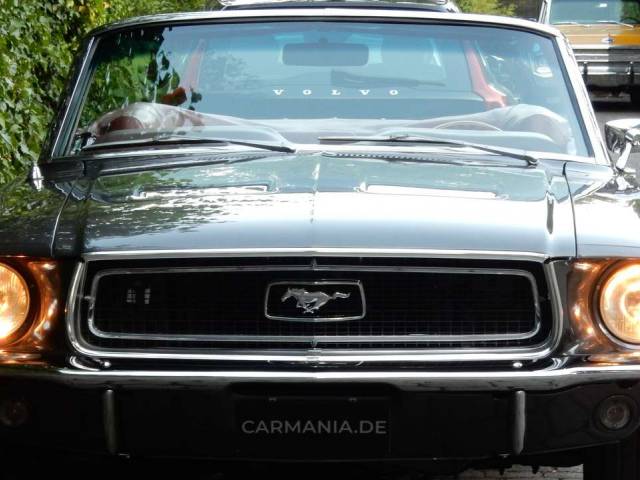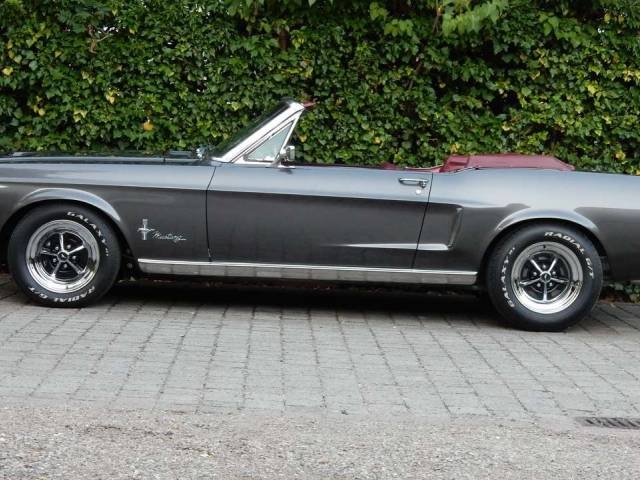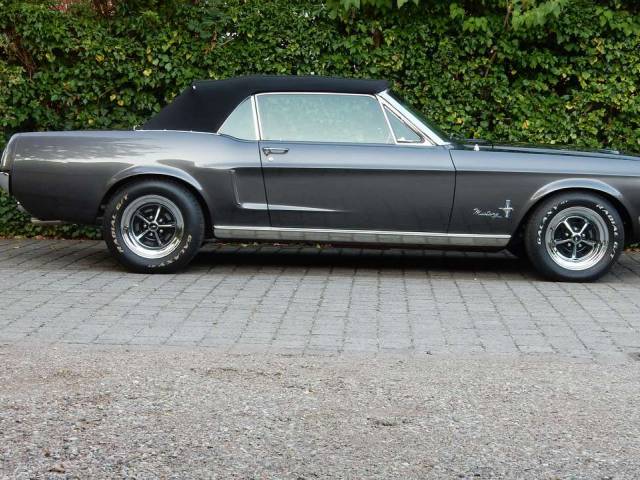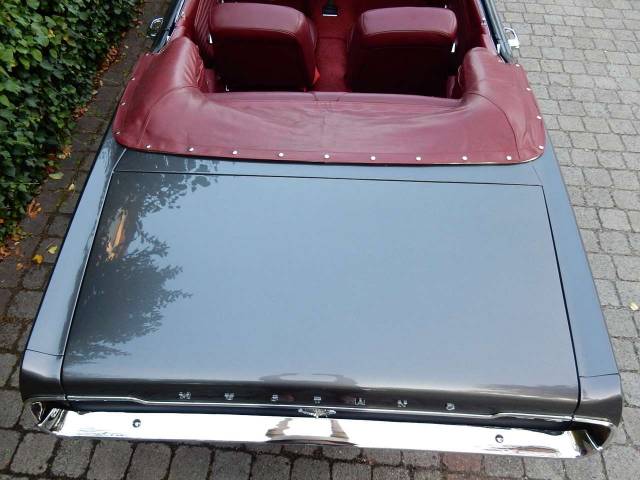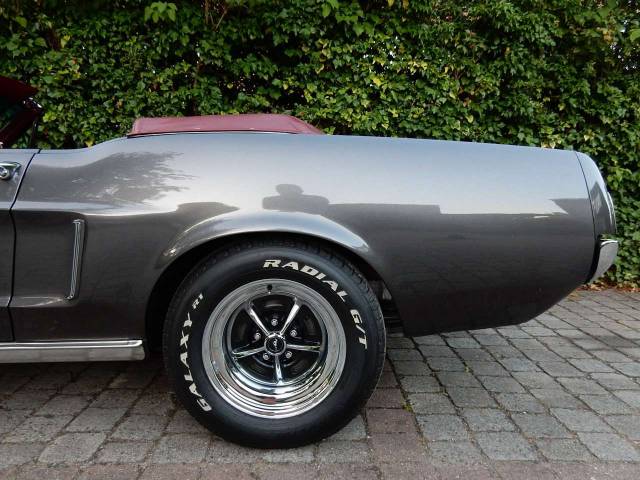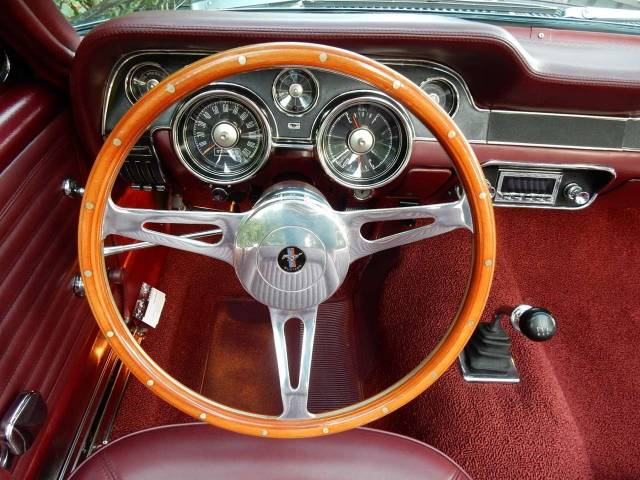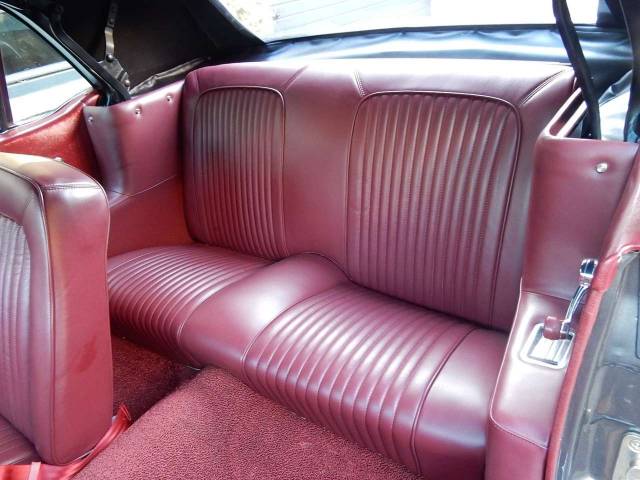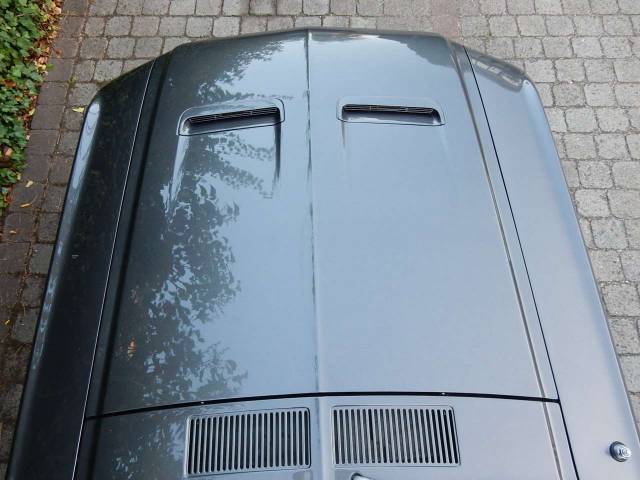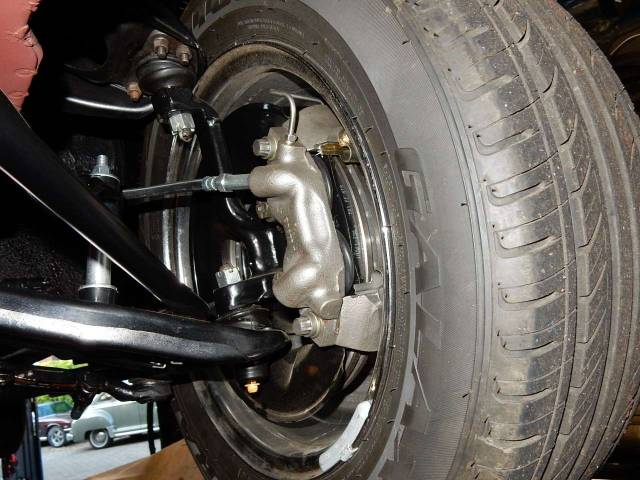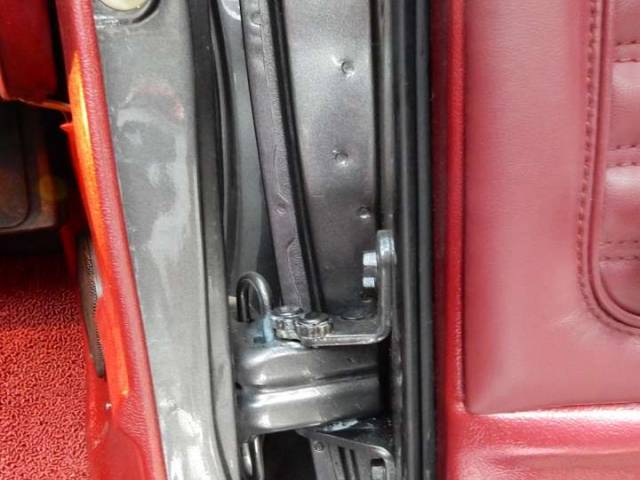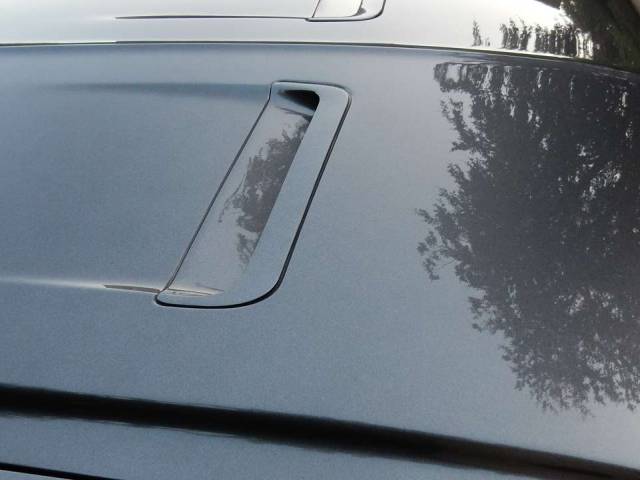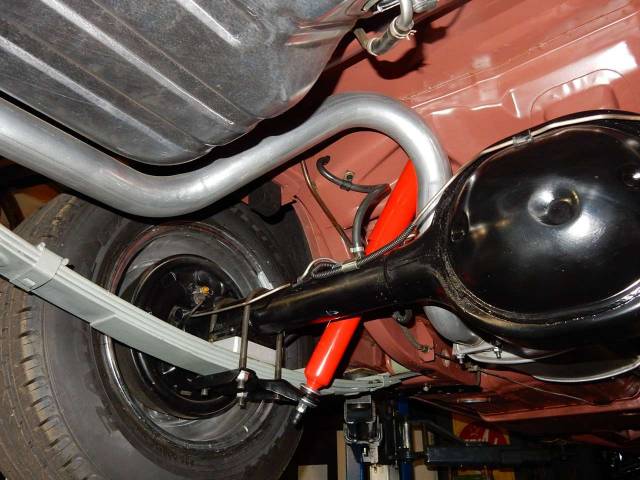 Ford Mustang 1968 Cabrio J-Code-V8 Schalter, der Beste?
Dealer

away
Mustang I Serie 2 | J-Code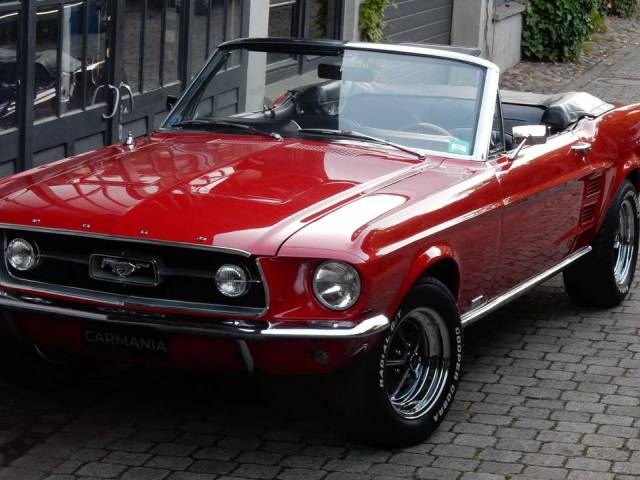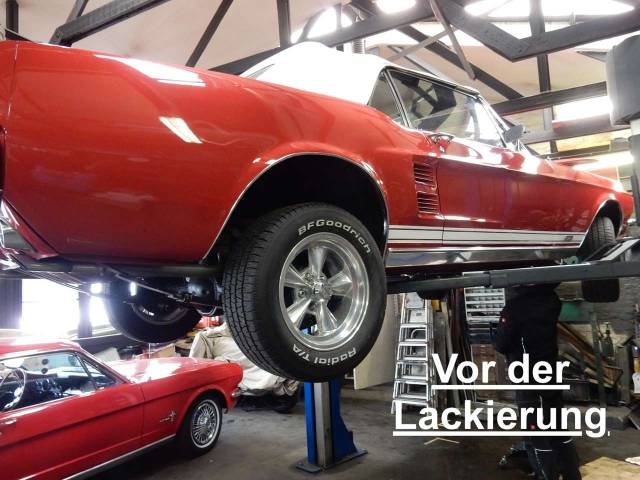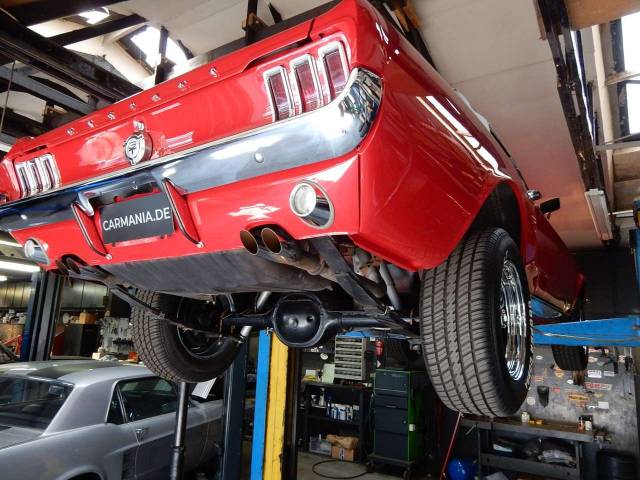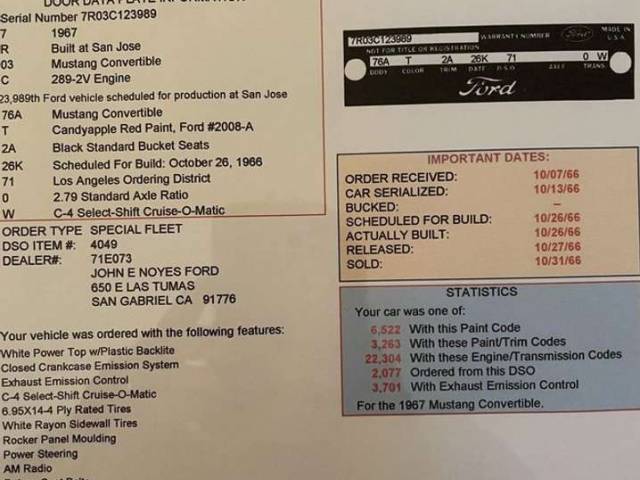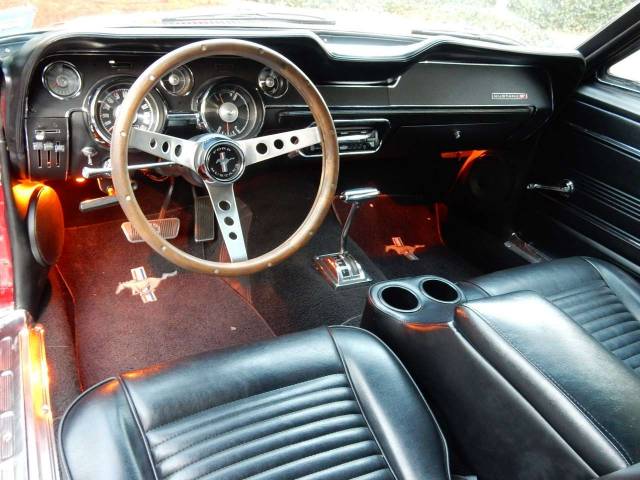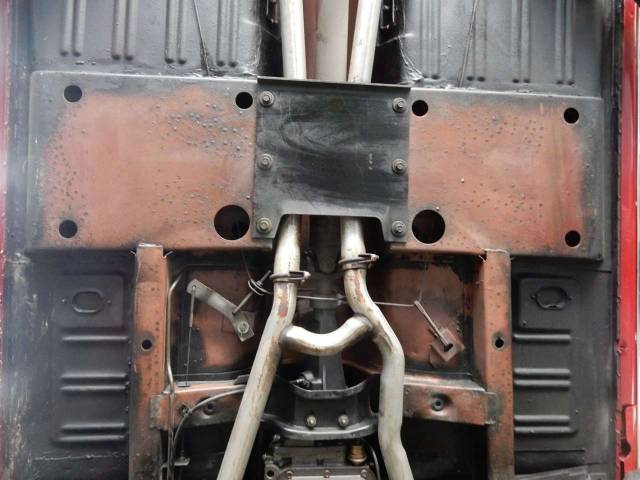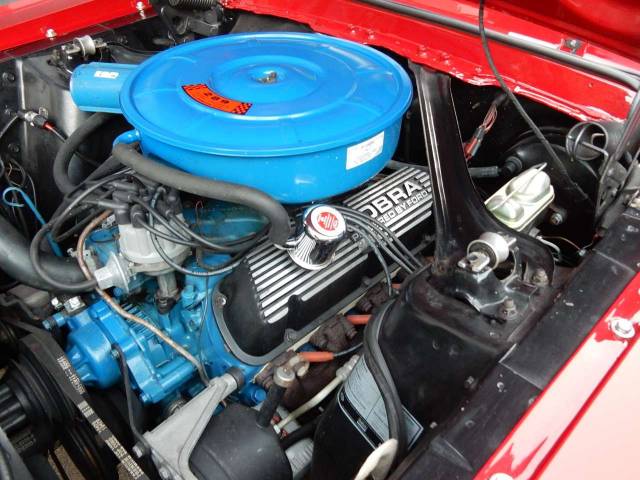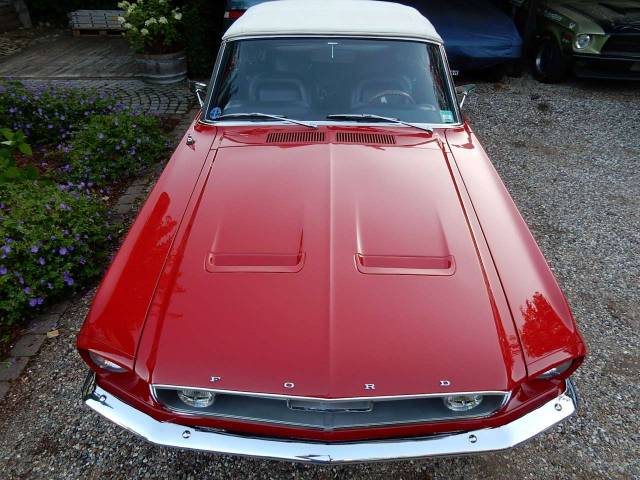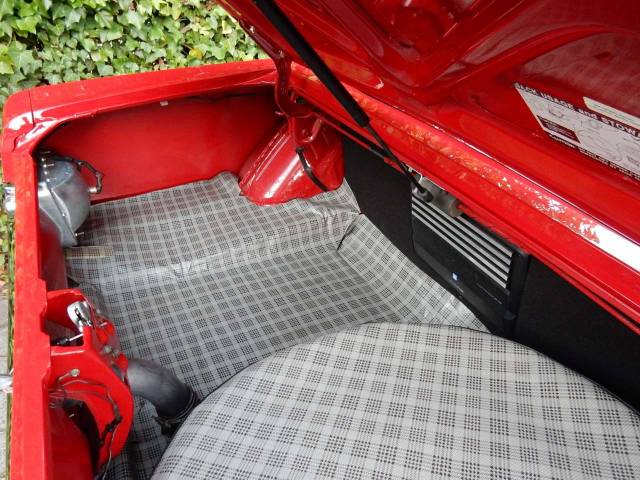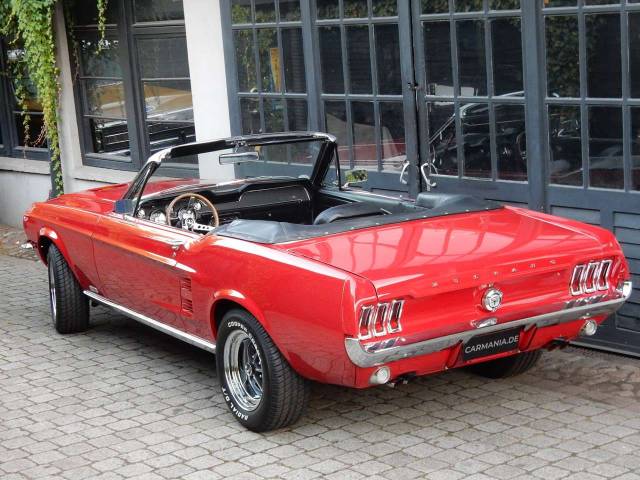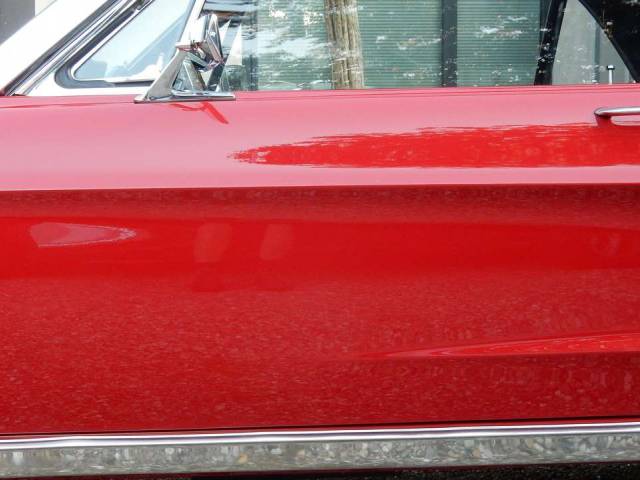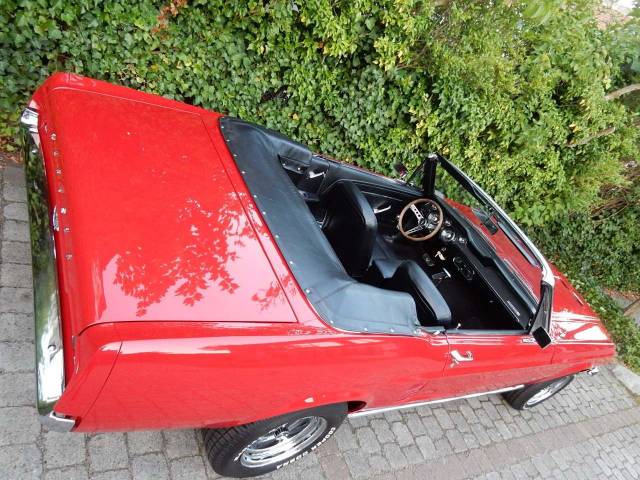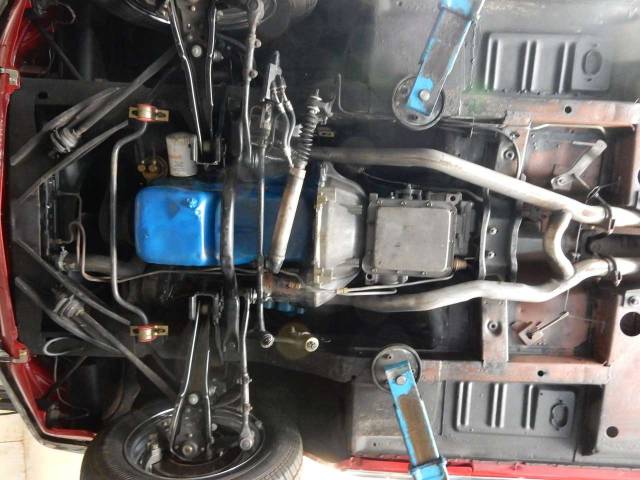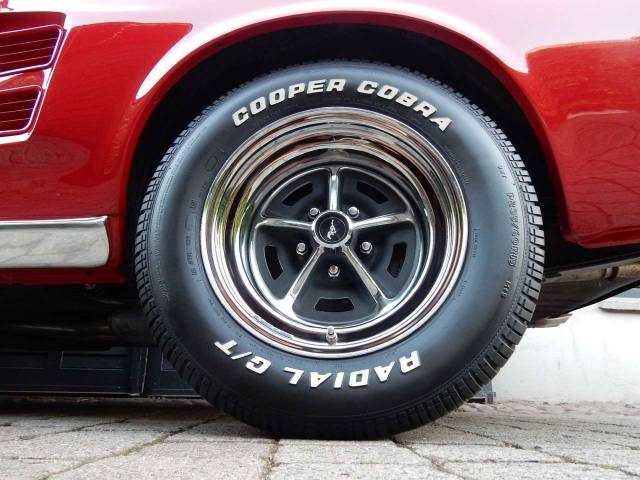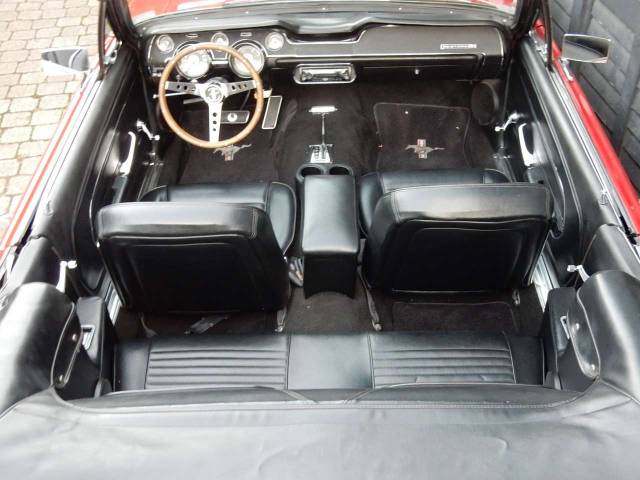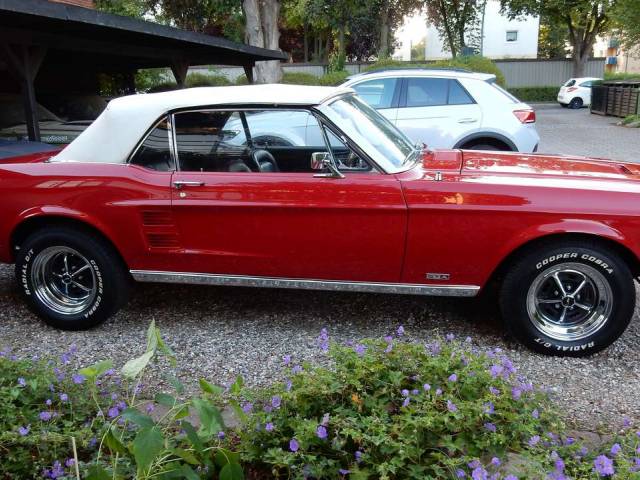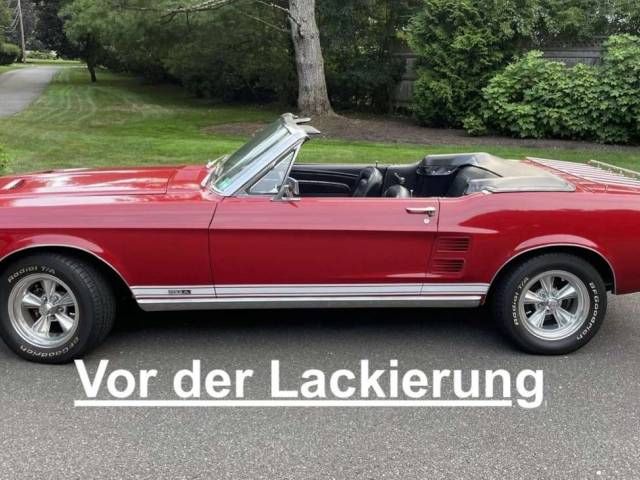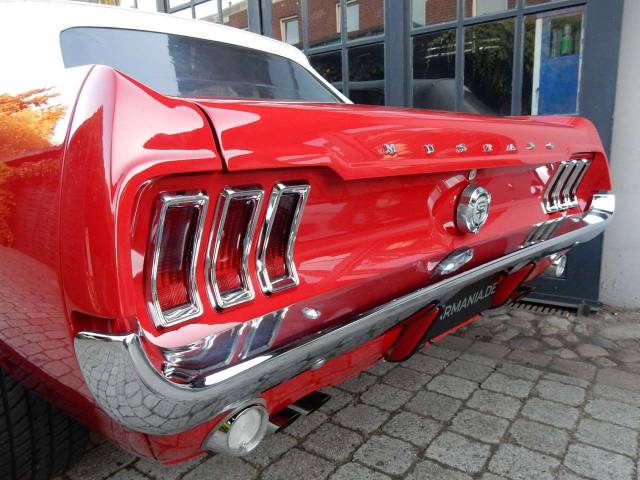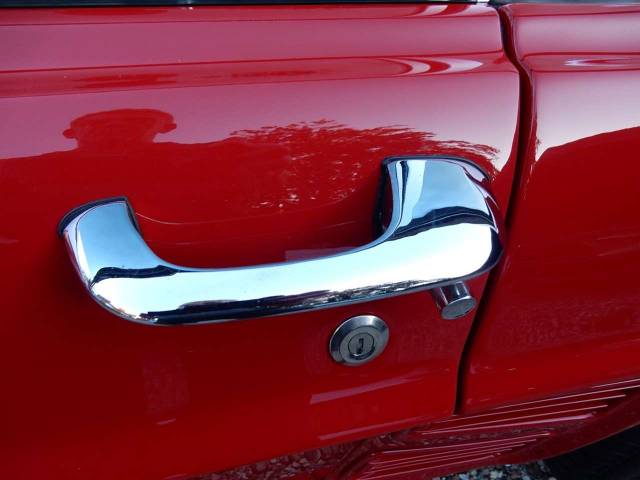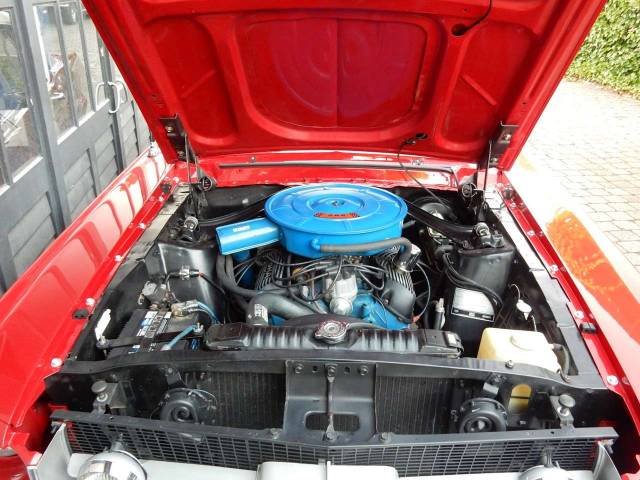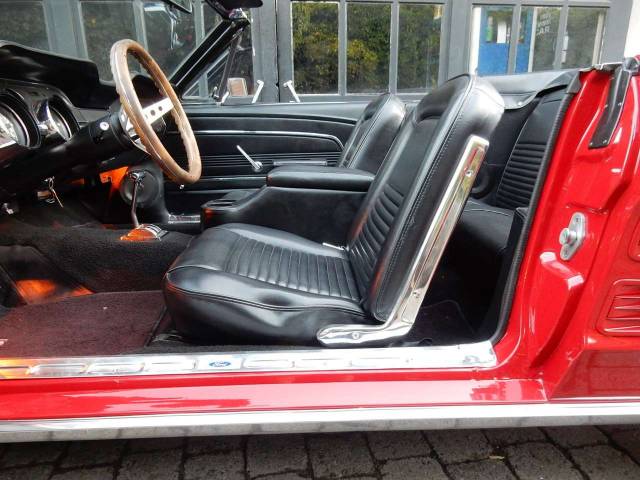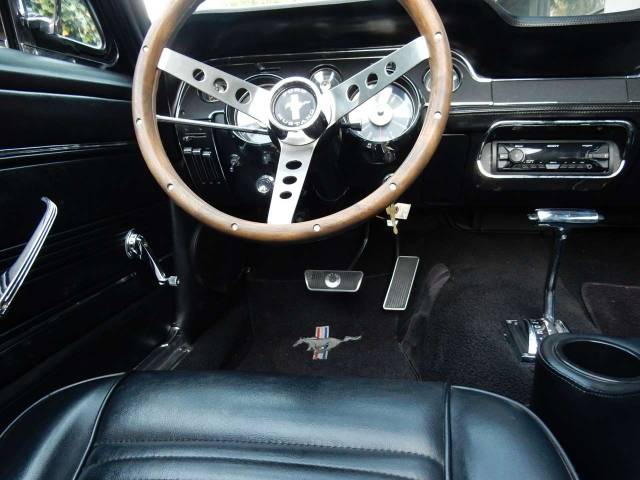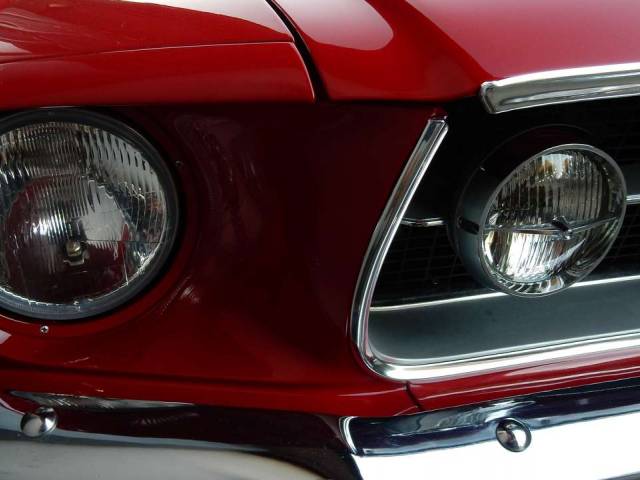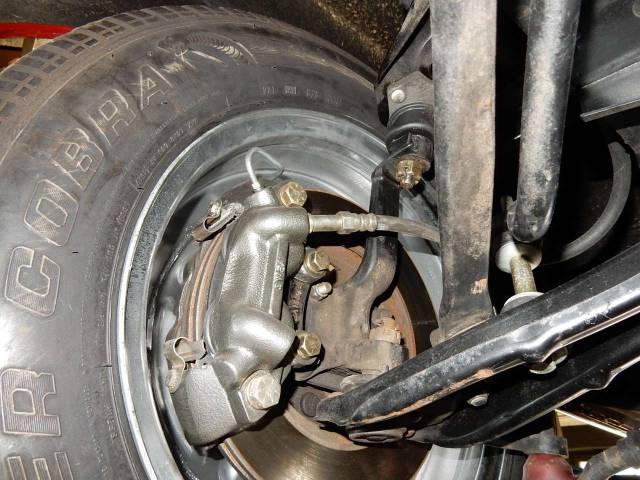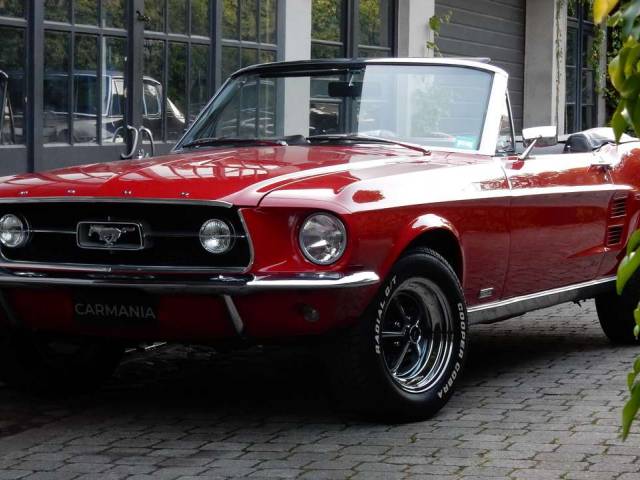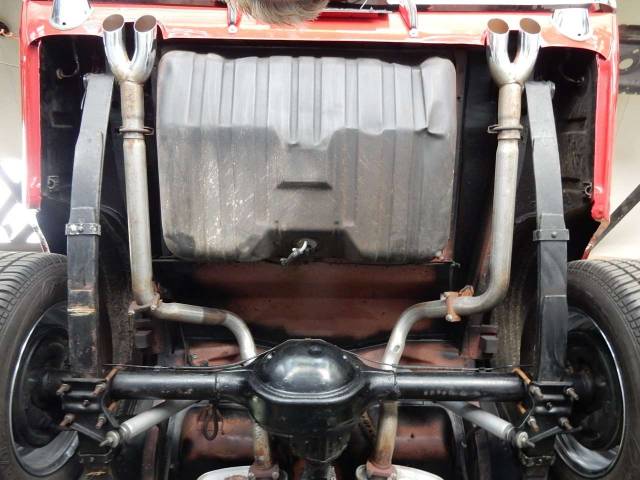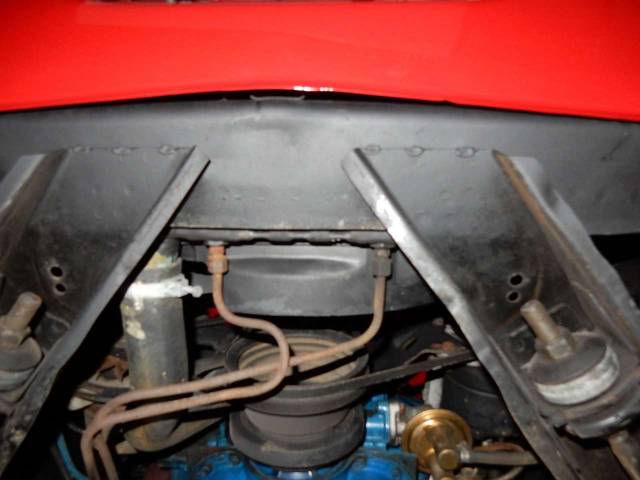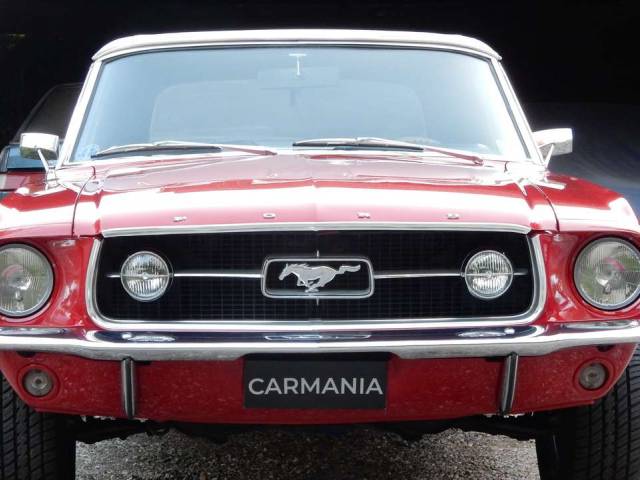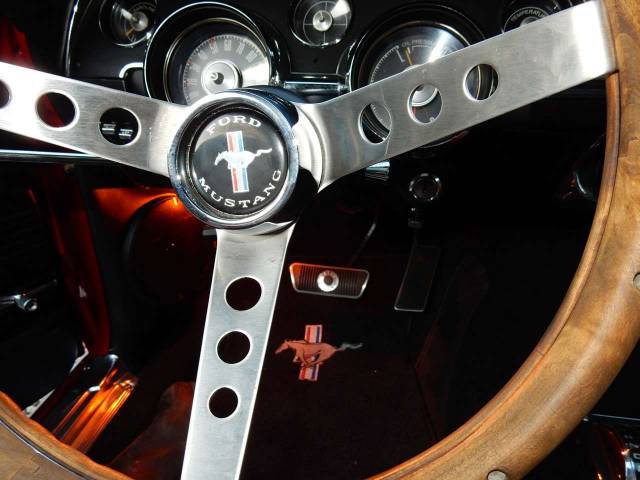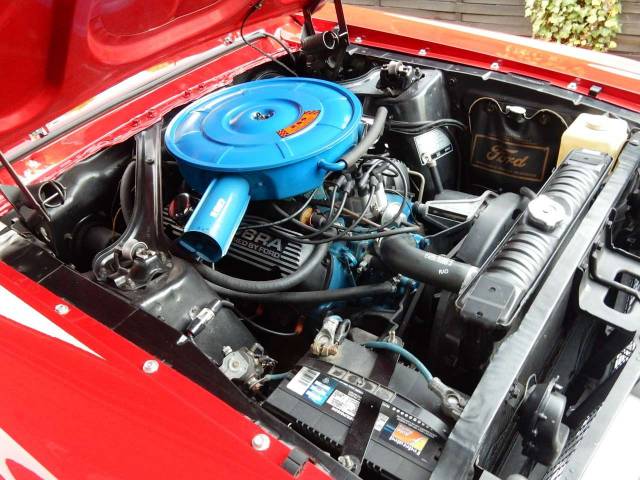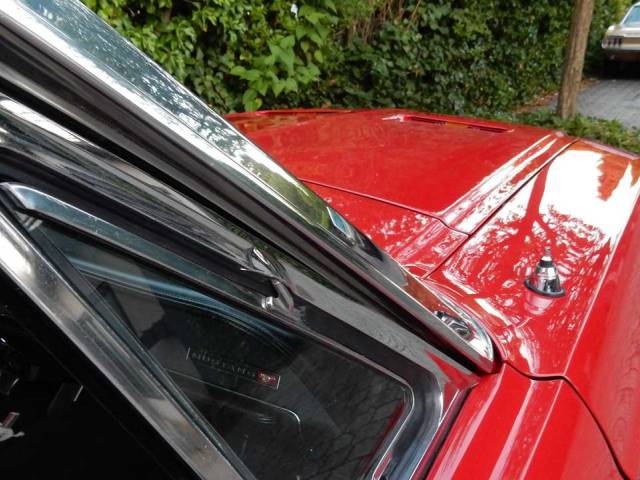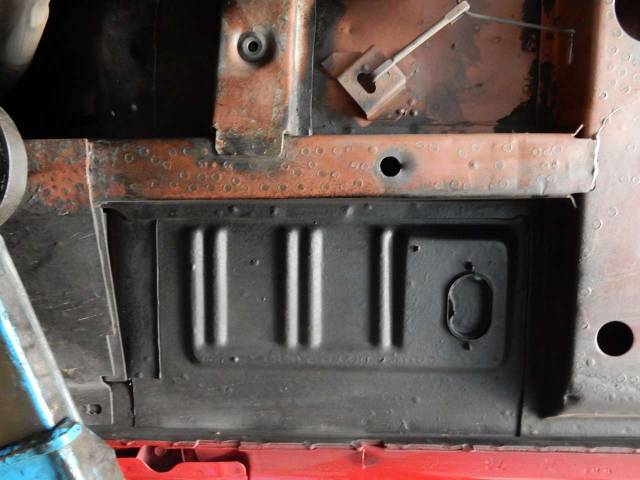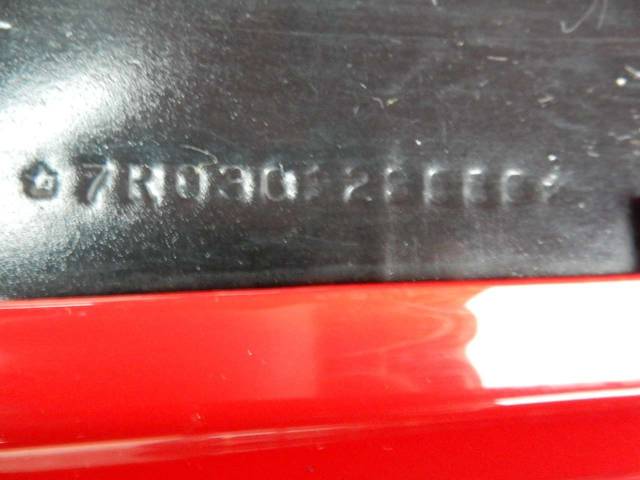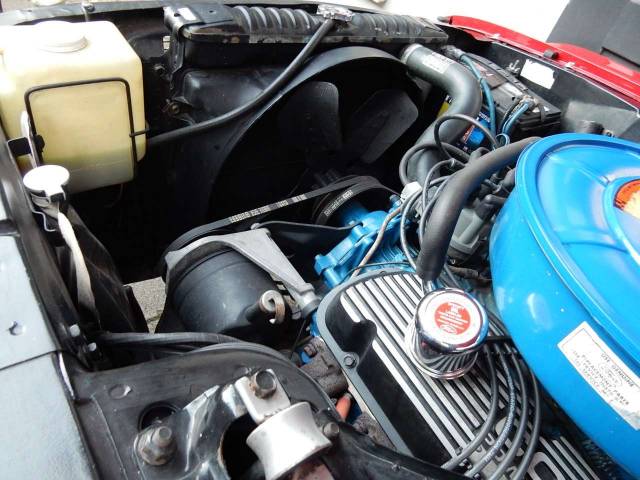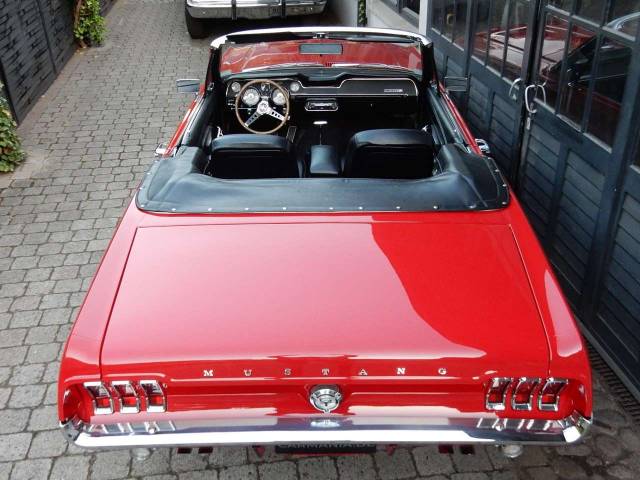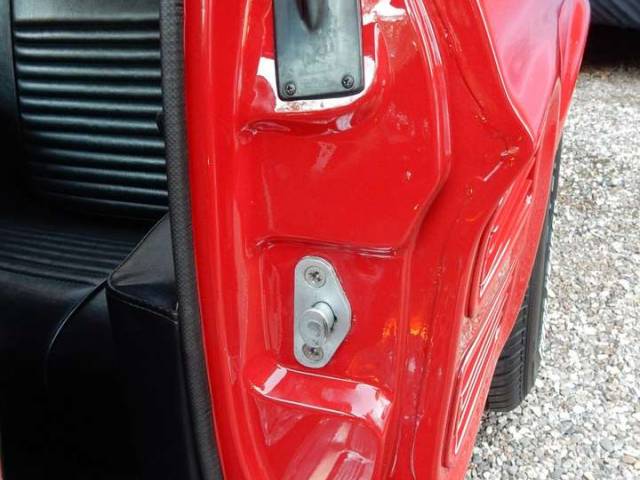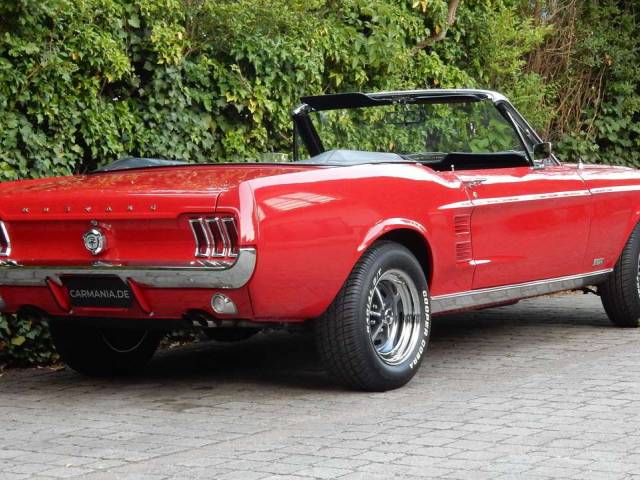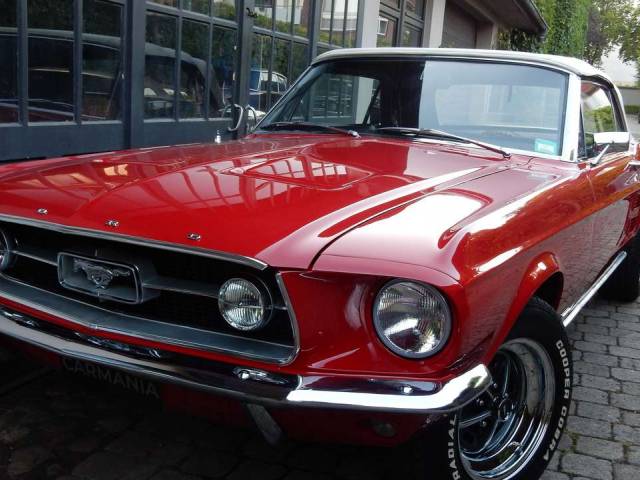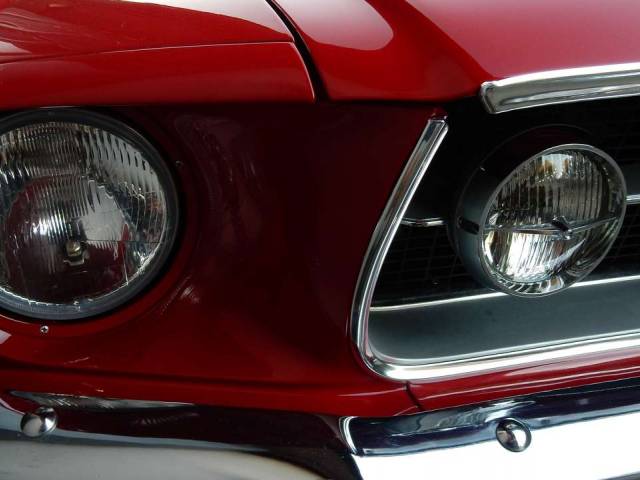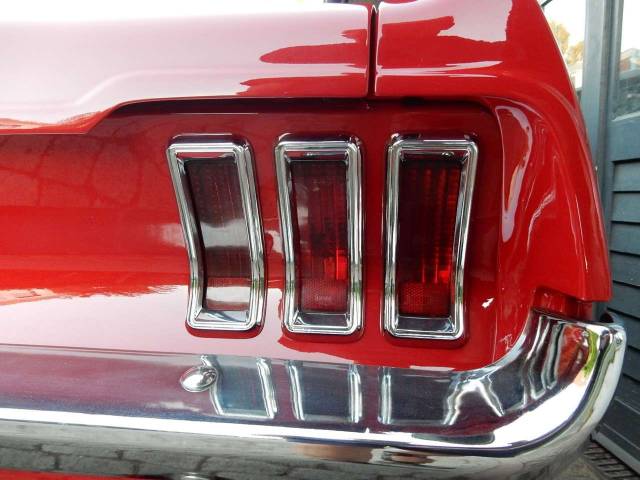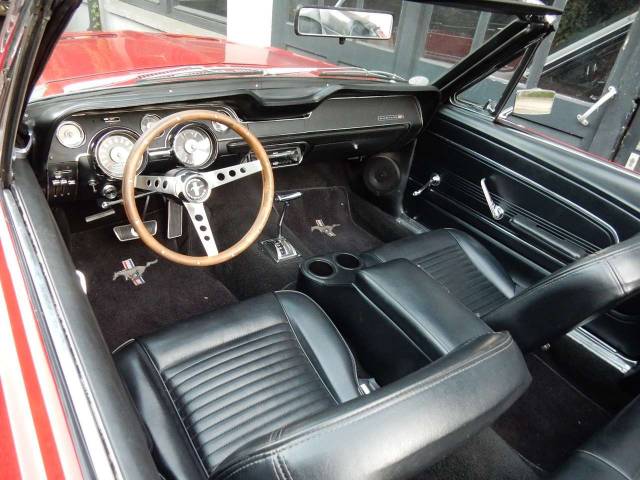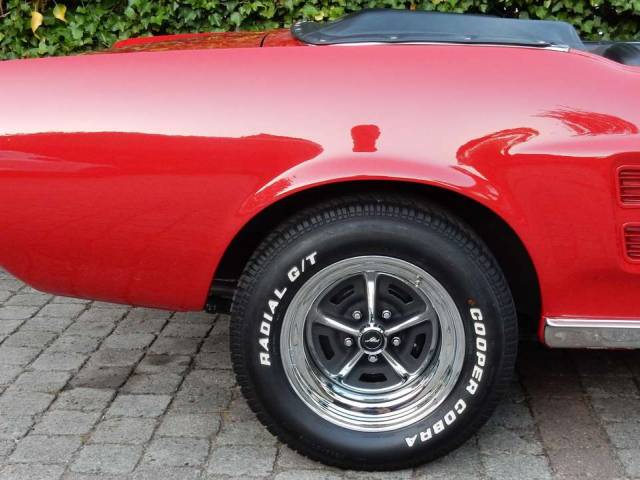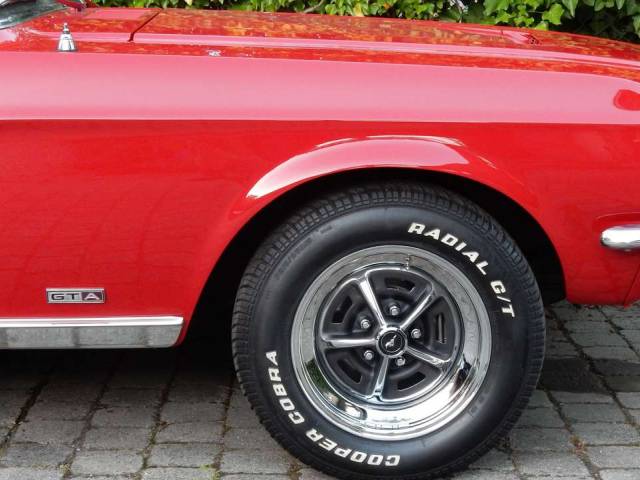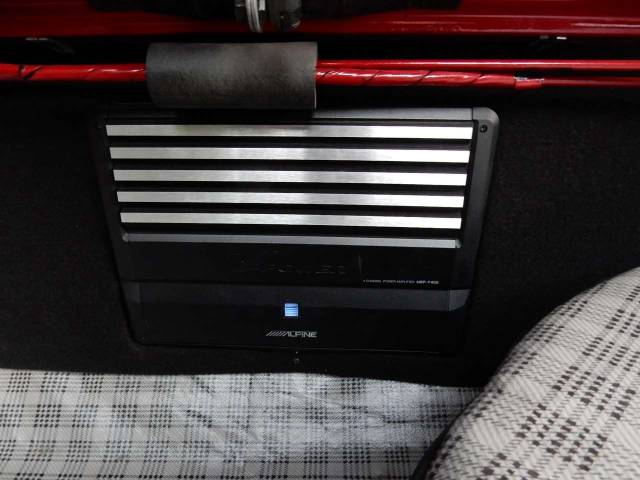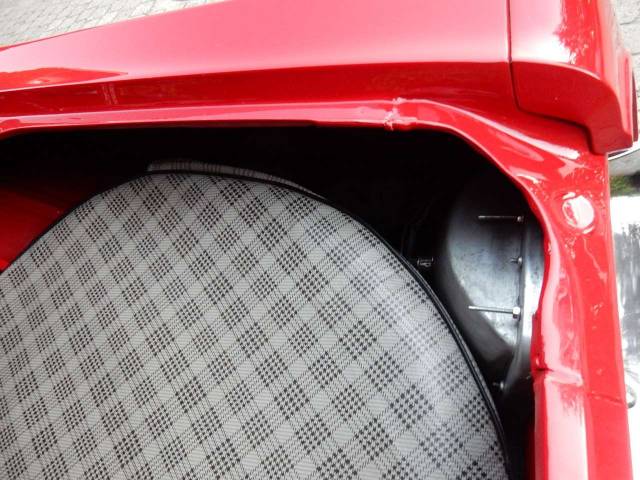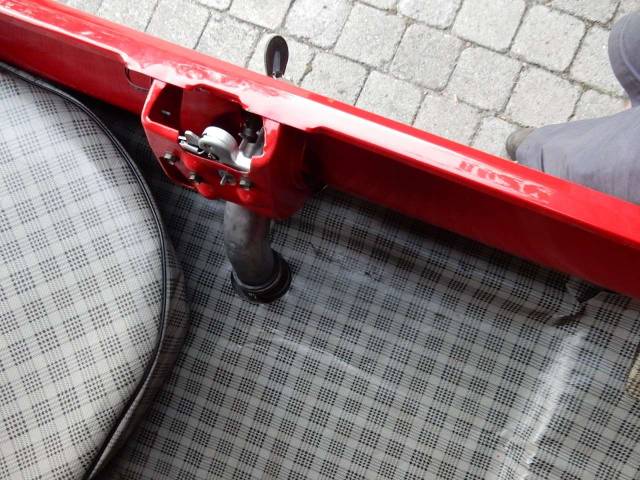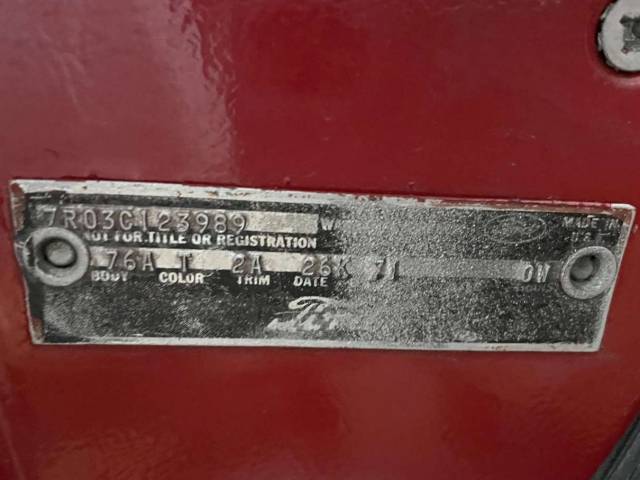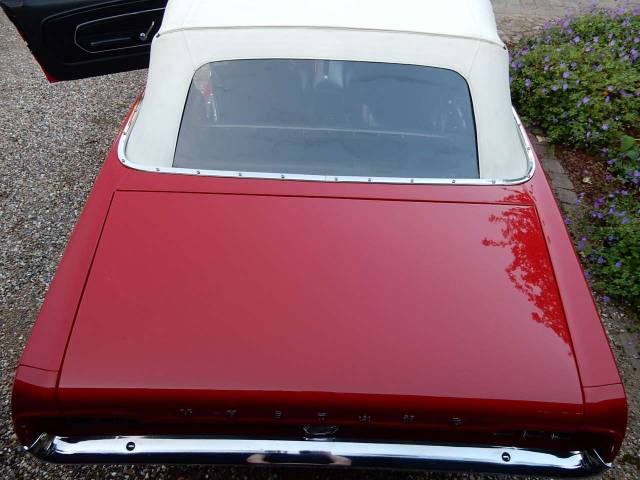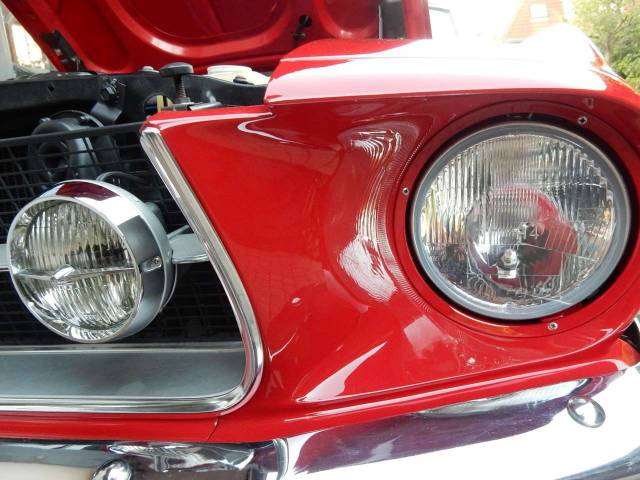 Ford Mustang 1967 Cabrio V8
Dealer

away
Mustang I Serie 2 | C-Code
Ford Mustang
The Ford Mustang is an american car, first manufactured in 1962 by the Ford Group. The Ford Mustang was based on the design of the Ford Falcon, a compact car. The Ford Falcon was one of Ford's great initial successes when it was released onto the market. Once the sales started to dip, the Ford Mustang was designed.
The original 1964 production of the Ford Mustang was a massive success, with 22,000 orders taken in the first day of sales. The first two years of production had 1.3 million Mustangs produced for sale, from three Ford Motor Company factories.
The Ford Mustang is best known for its iconic pony badge in silver which is eye catching from the outset. The equine theme ran through all the different versions of the car, including a "pony" car.
The history of the Ford Mustang
The original Ford Mustang was a two-seater car, the four-seater version, the Ford Mustang II was released for sale in 1963. The 1963 concept car differed from the original in the way the design of the front and rear bonnets, with a roof that was 2.7 inches shorter than the original 1962 car.
The most successful Ford Mustang was the the car released in 1965. This was the most successful car for Ford since the Ford Model A, which was released between 1927 and 1931. The 1965 Ford Mustang featured a long hood and a short deck, the styling was so inspirational that a number of competitors tried to follow the same designs.
The 1965 Ford Mustang was initially designed and available for sale in a hardtop version, however soon there was a huge demand for a convertible version and this was released for sale a year later.
Special editions of the Ford Mustang
Everytime the new Ford Mustang was released, it was bigger and better. The main idea was a bigger body and a more powerful engine.
The biggest re-design happened in 1971. The 1971 version offered three body styles, the hardtop, the sportsroof and the convertible. The most radical part of the re-design was the further 3 inches in width required, this was to ensure the Ford's 7.0L V8 engine could be accommodated. Soon after the release of the 1971 and its popularity began dipping, the 1973 oil crisis happened, when there was a need for smaller cars, with better fuel efficiency.
The 1973 model year of the Mustang was sadly the final version of the much loved pony car.