Ford Capri Classic Cars for Sale
9 Offers for Ford Capri found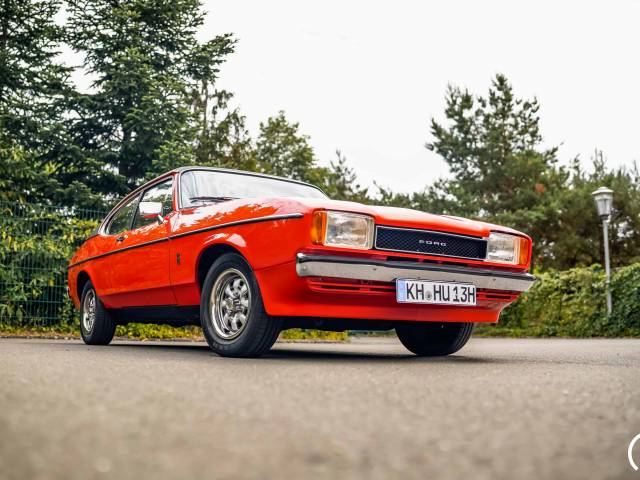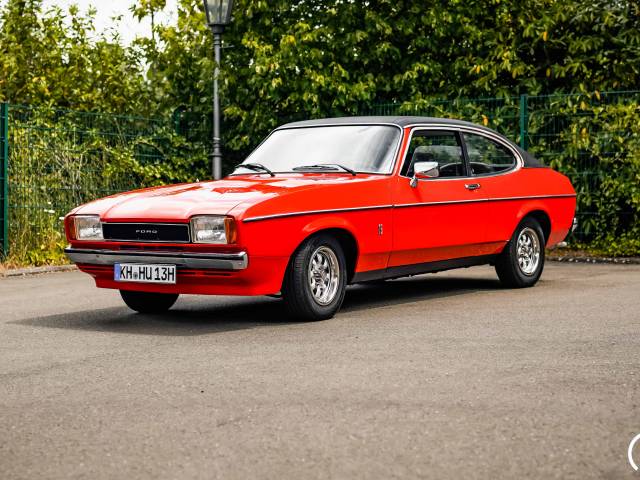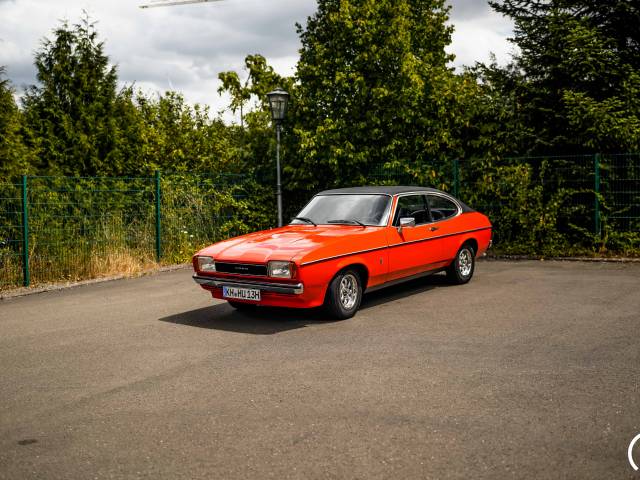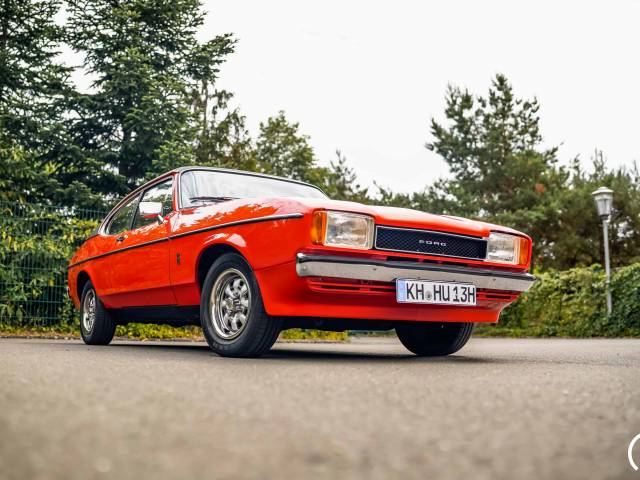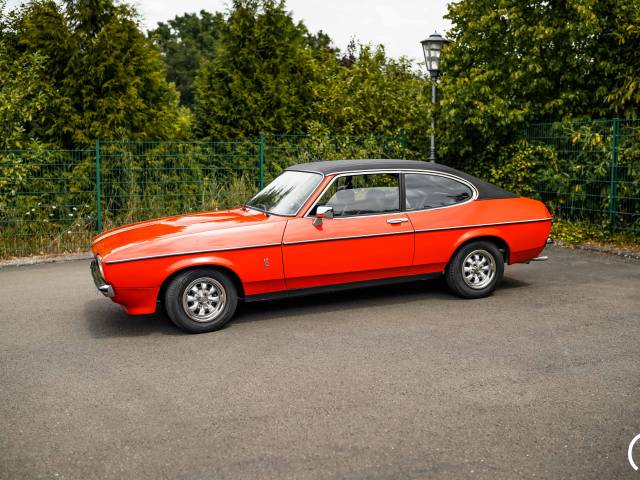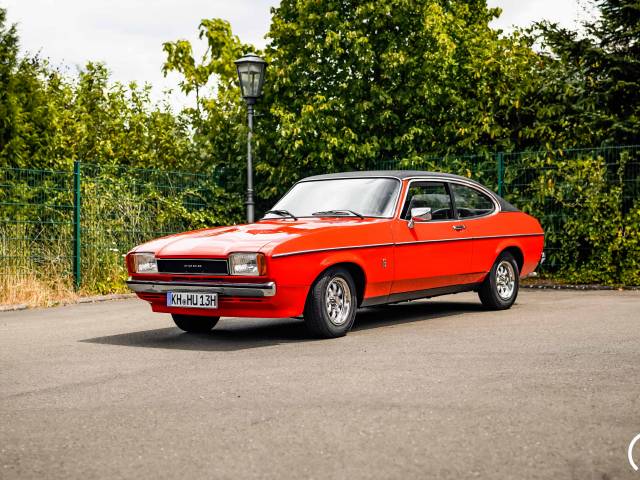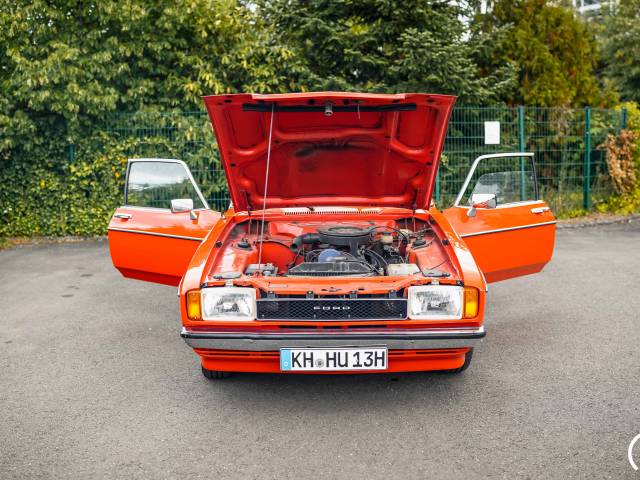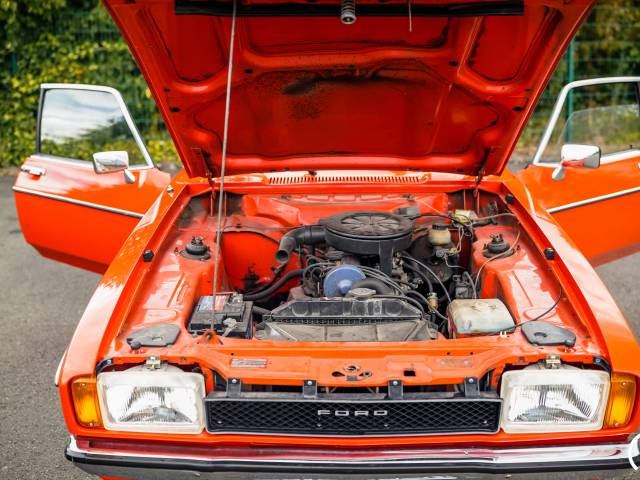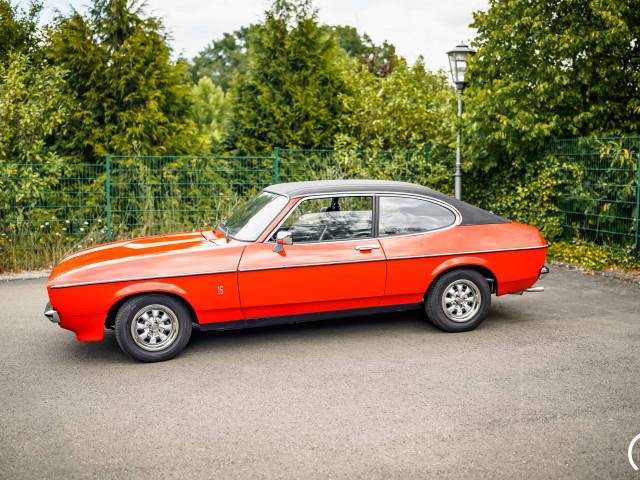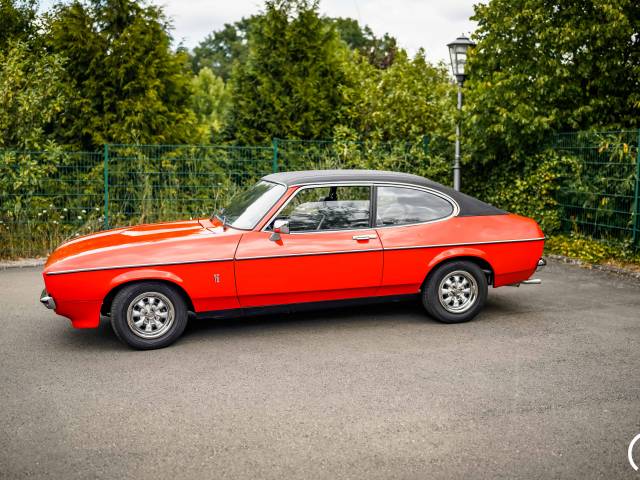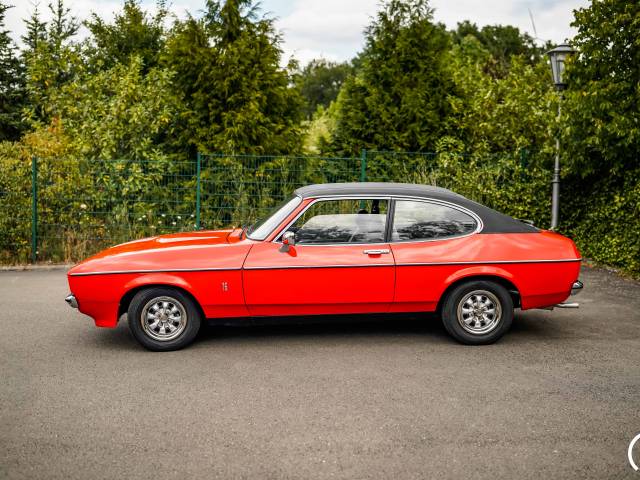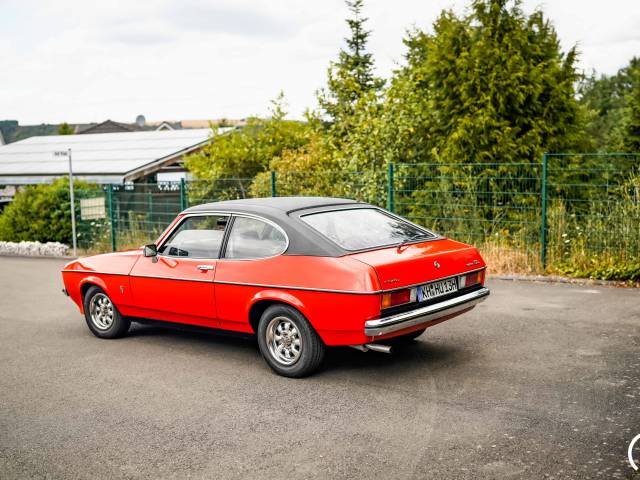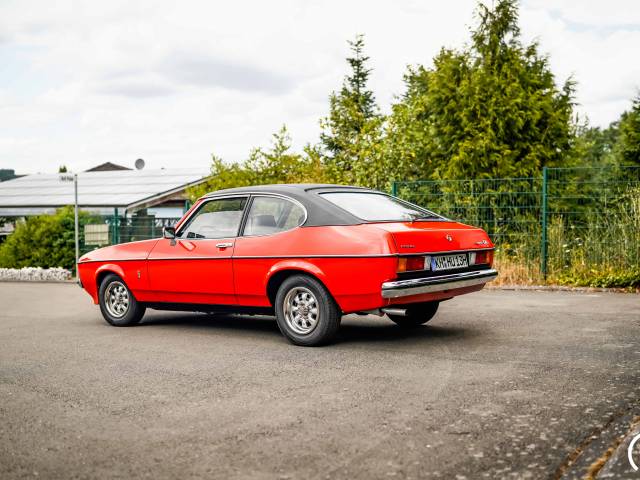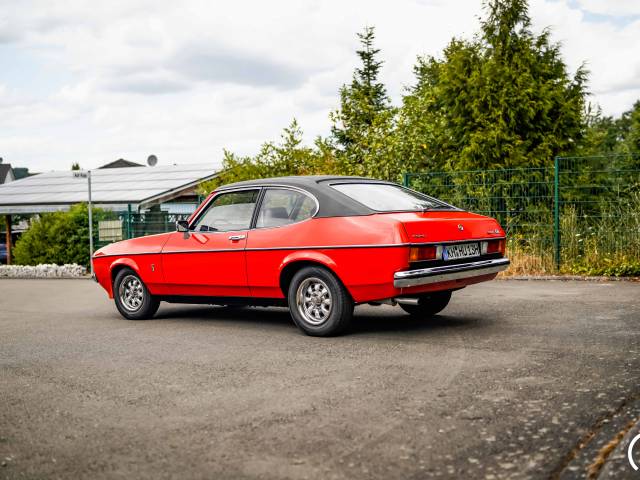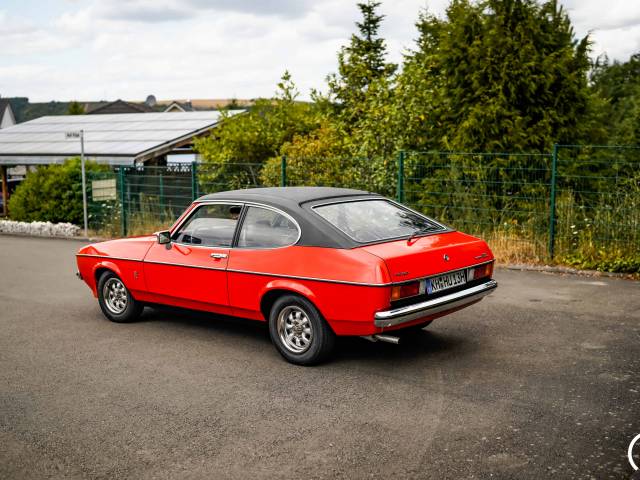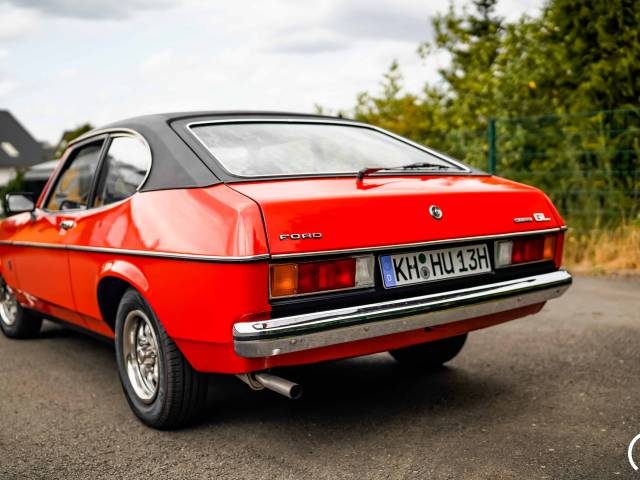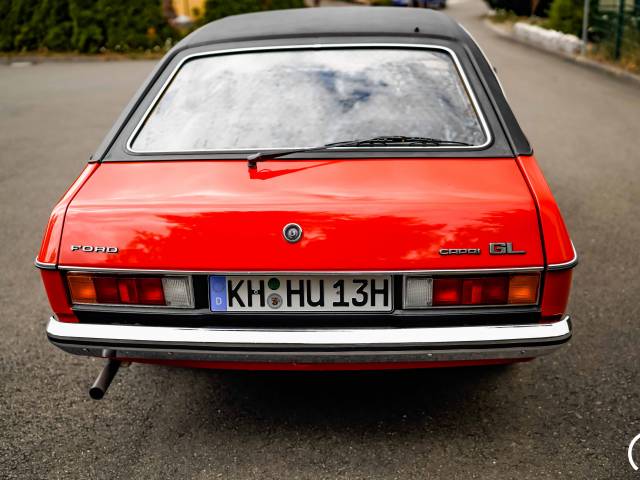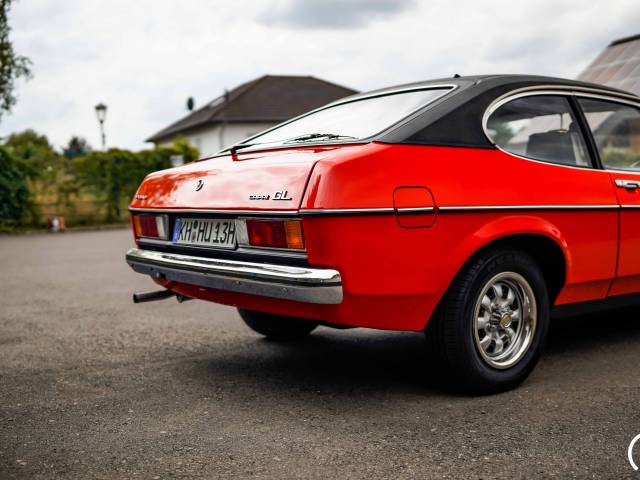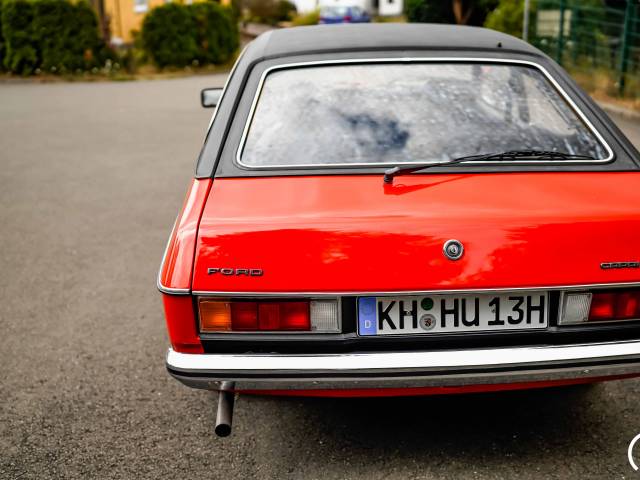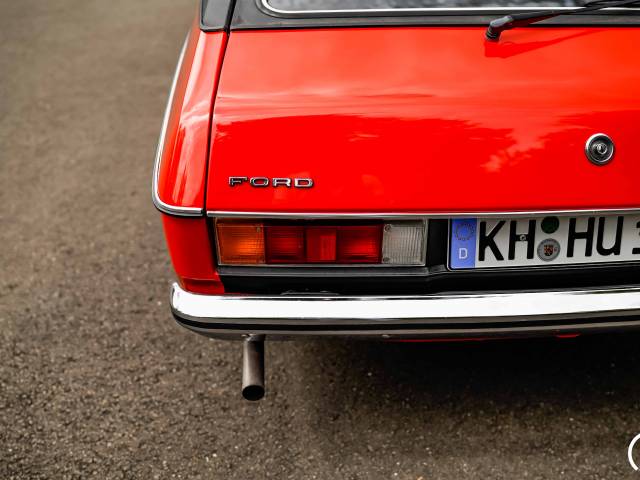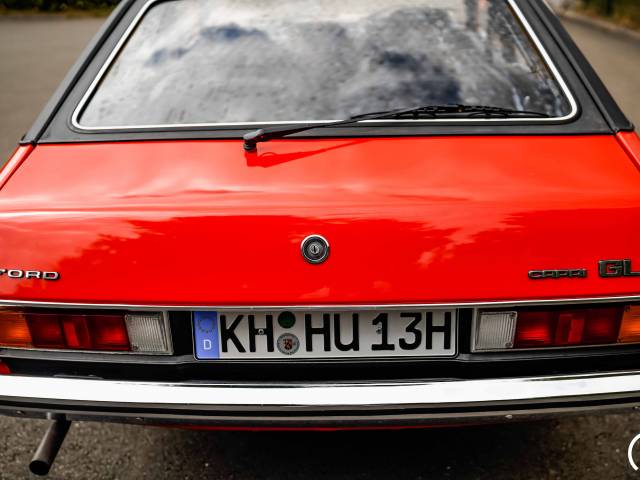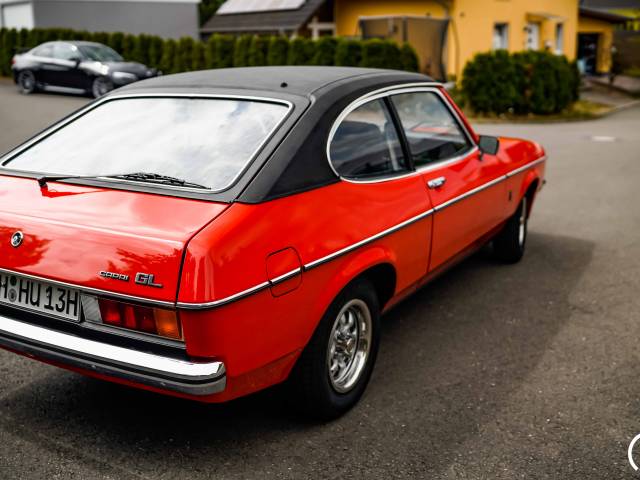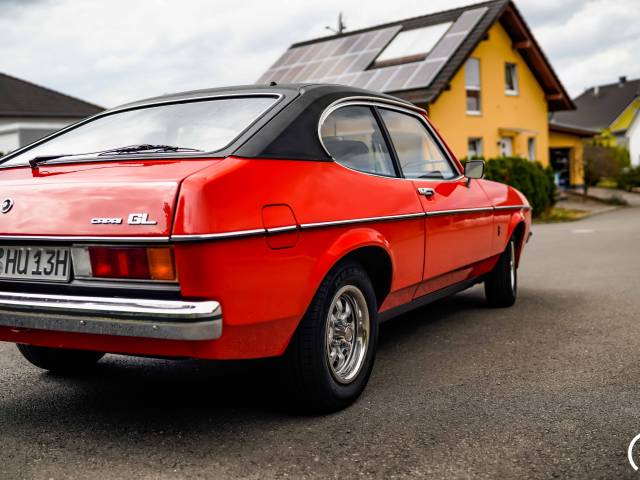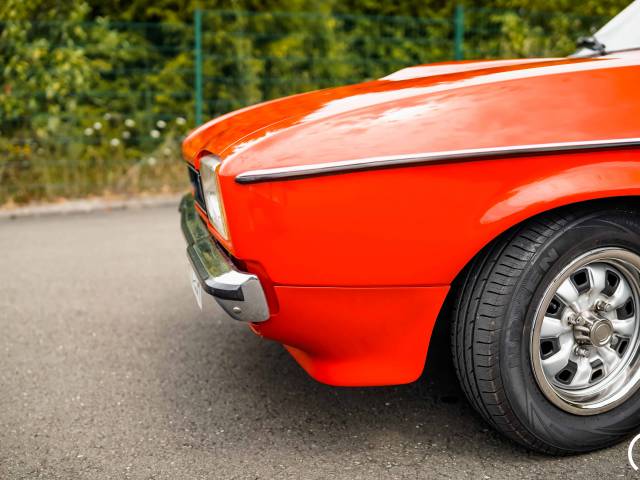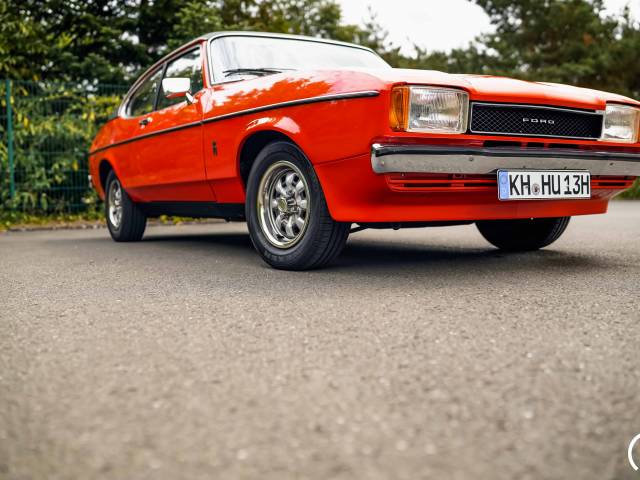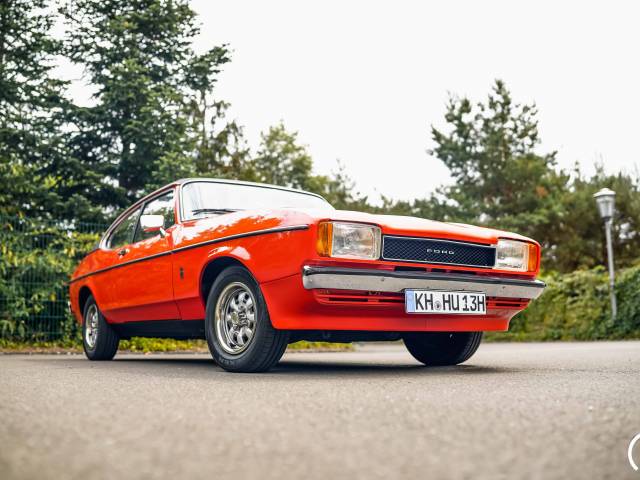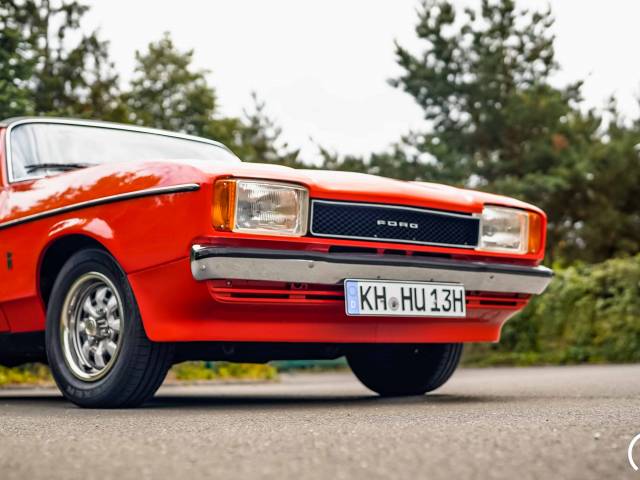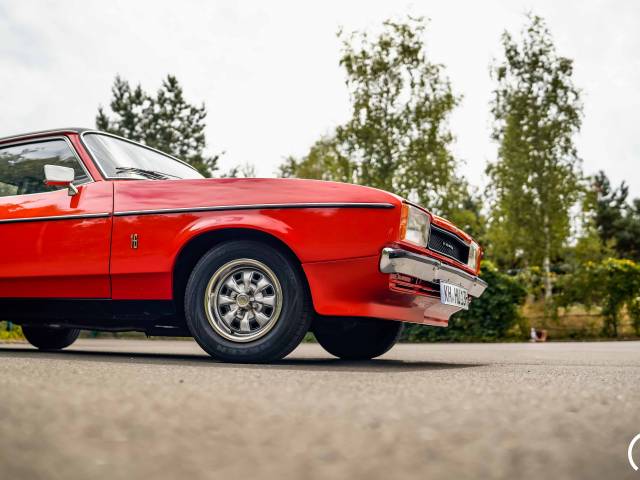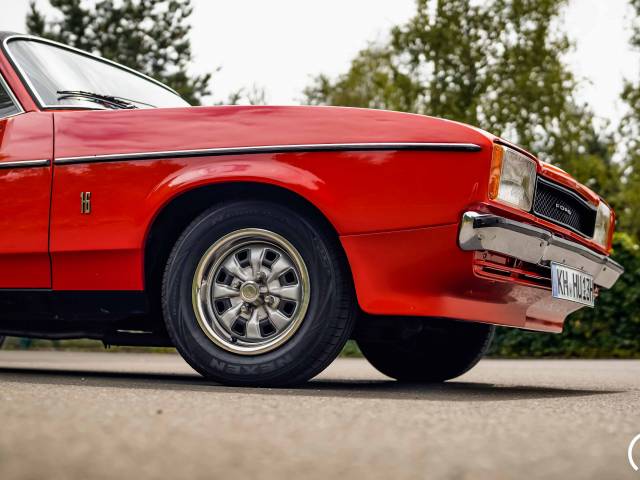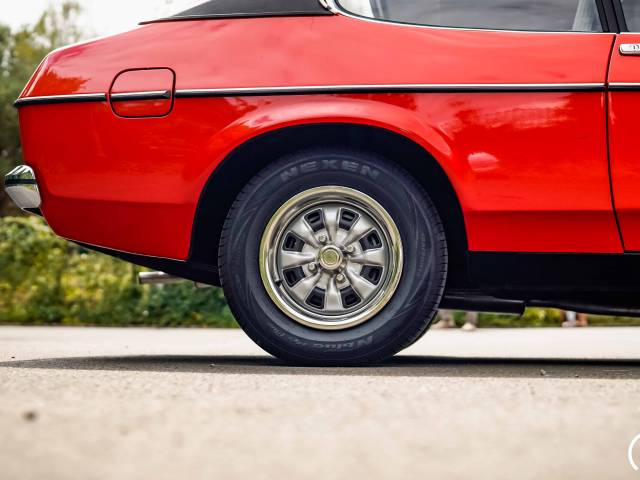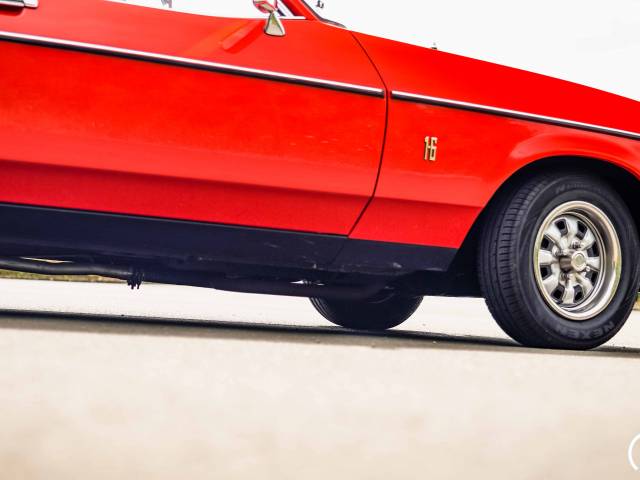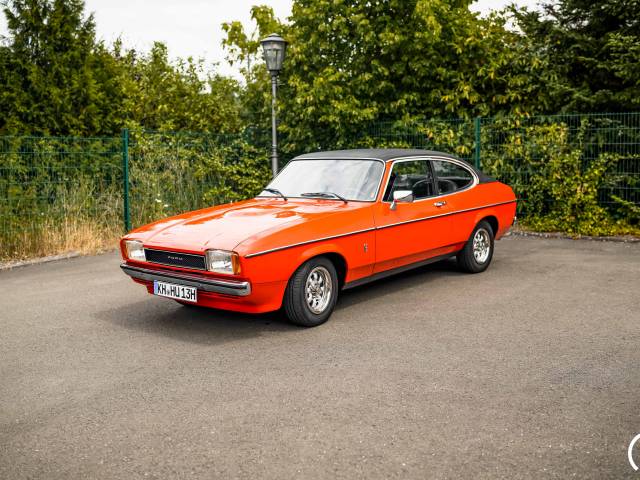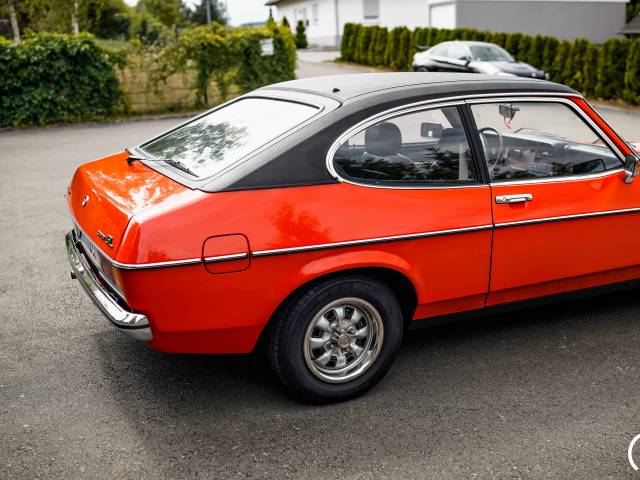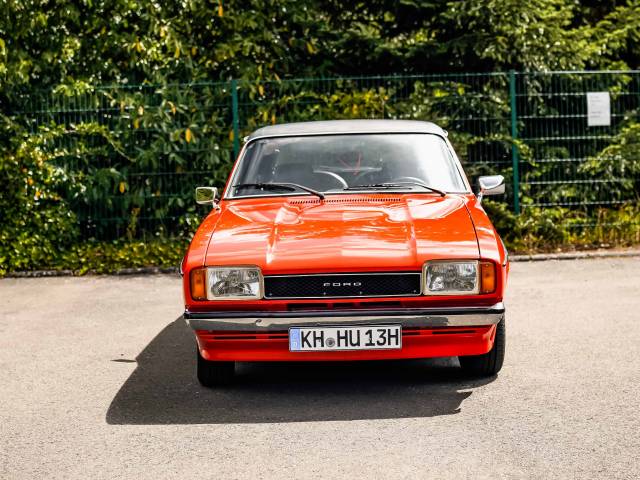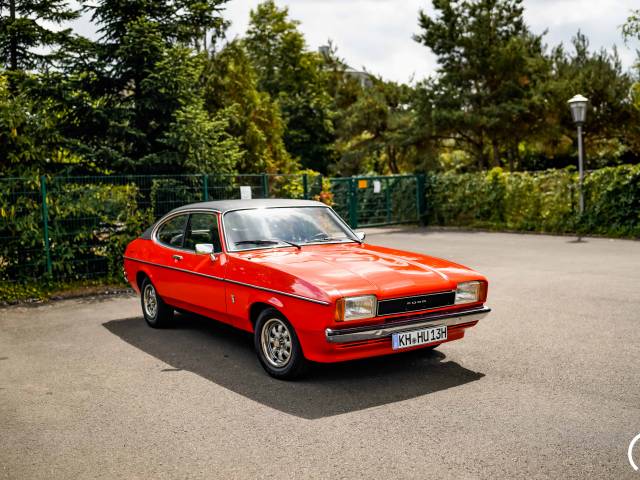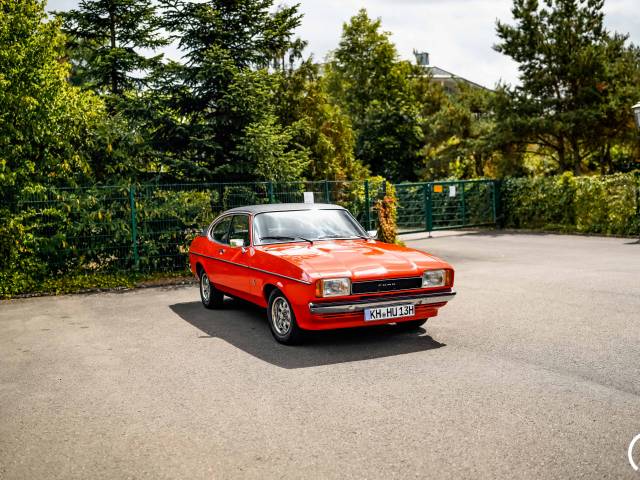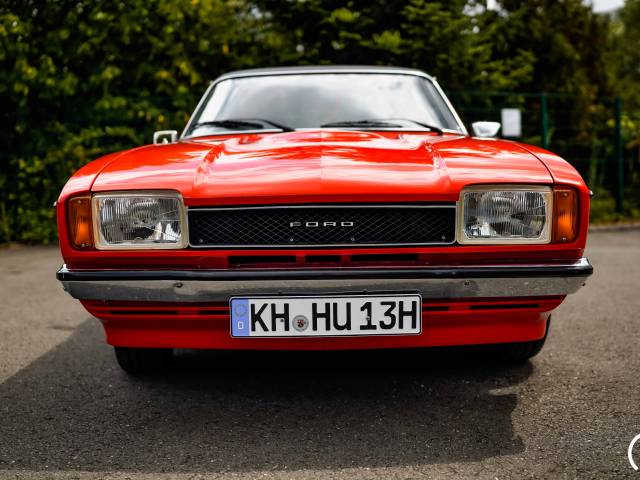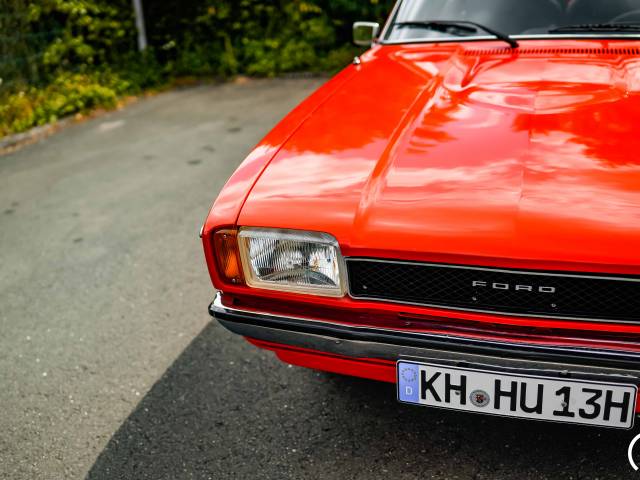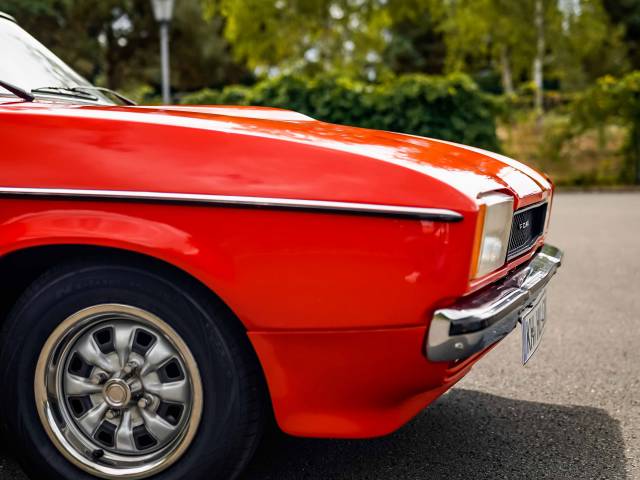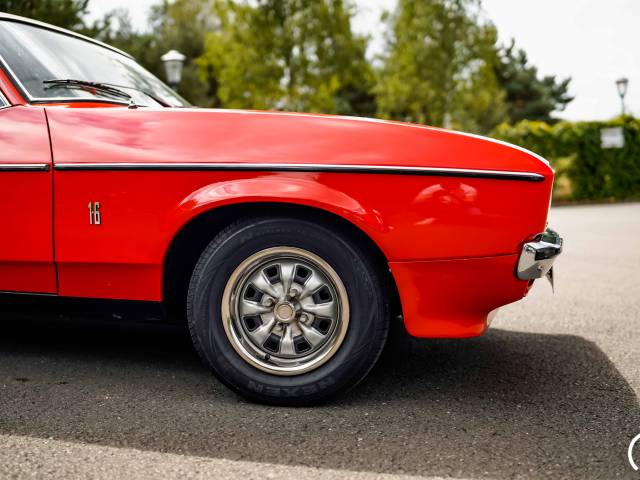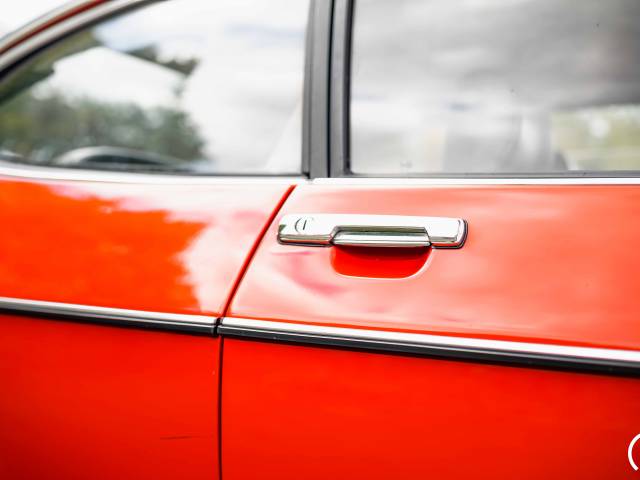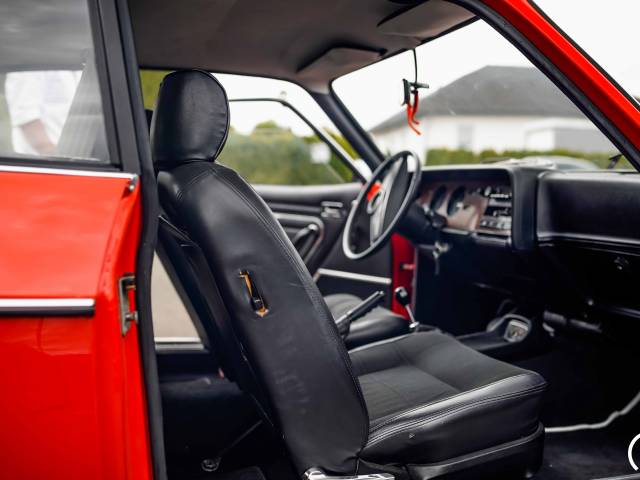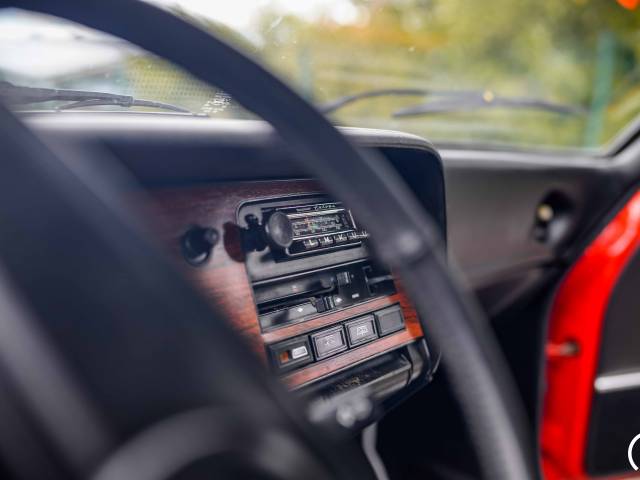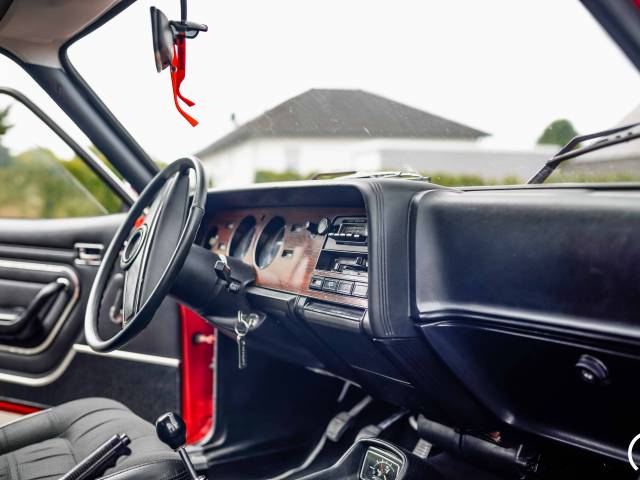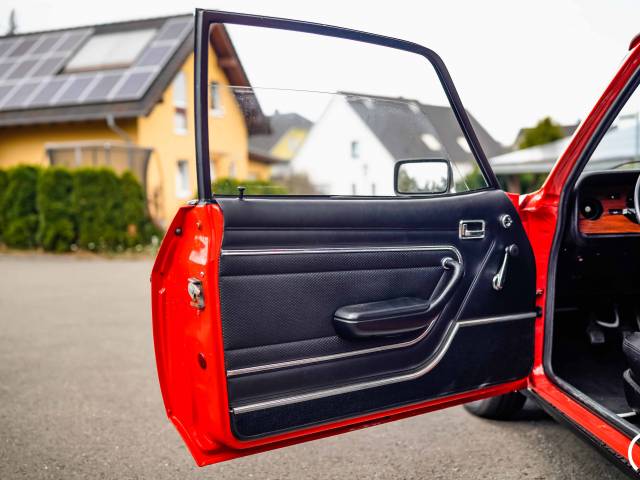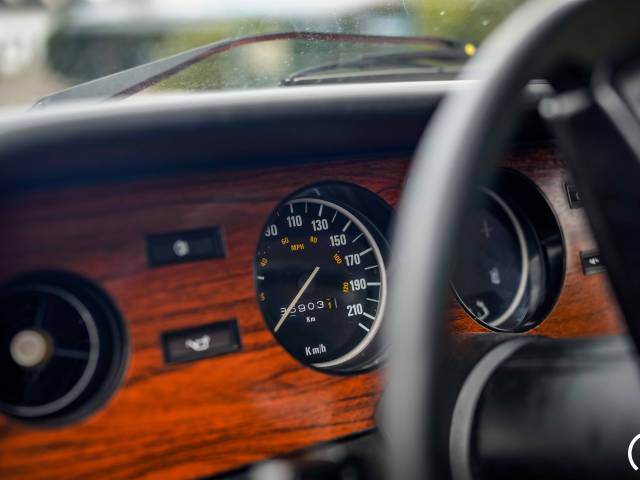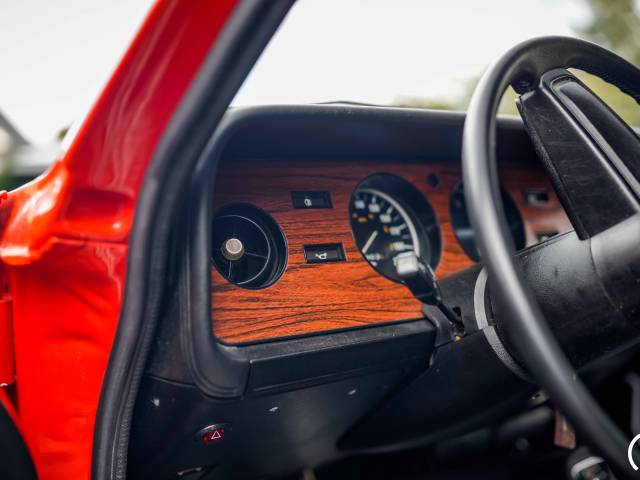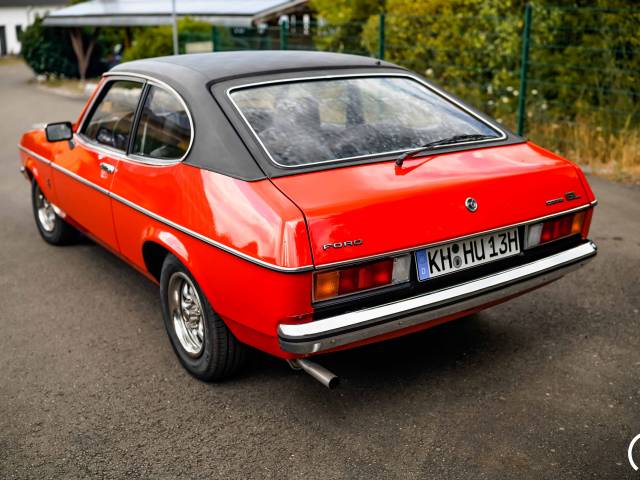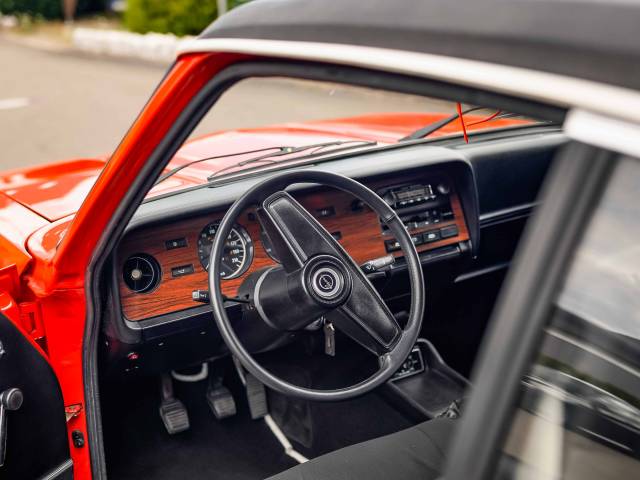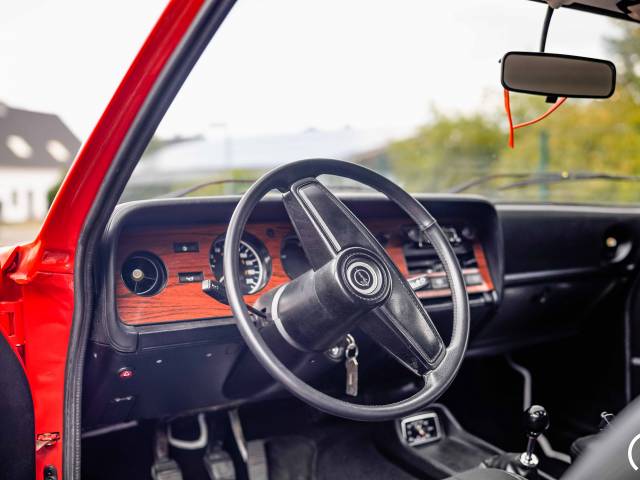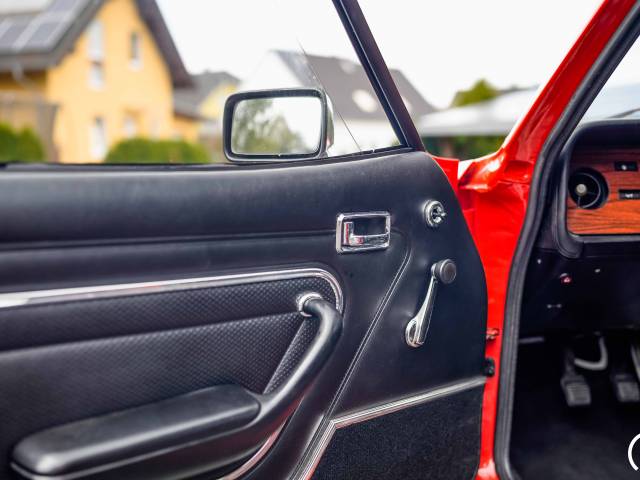 Ford Capri II GL mit Vinyldach elektrische Fensterheber Radio(1976)
Dealer

away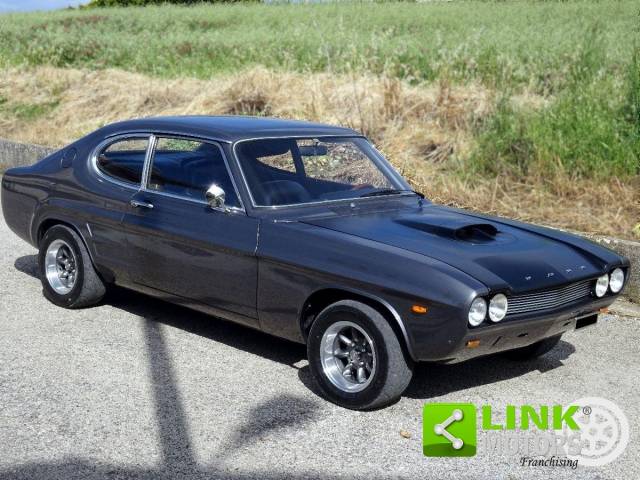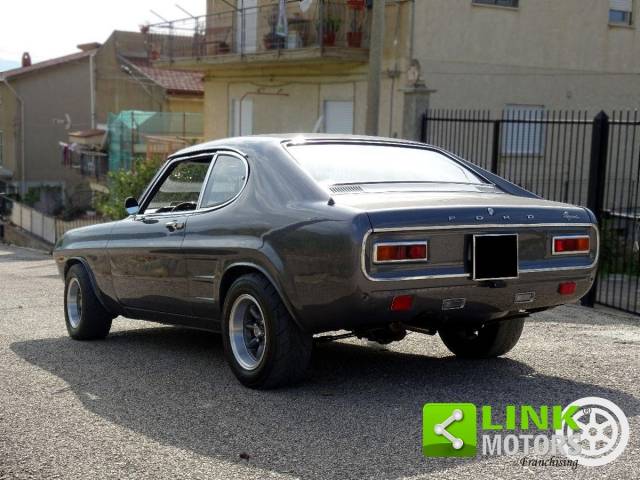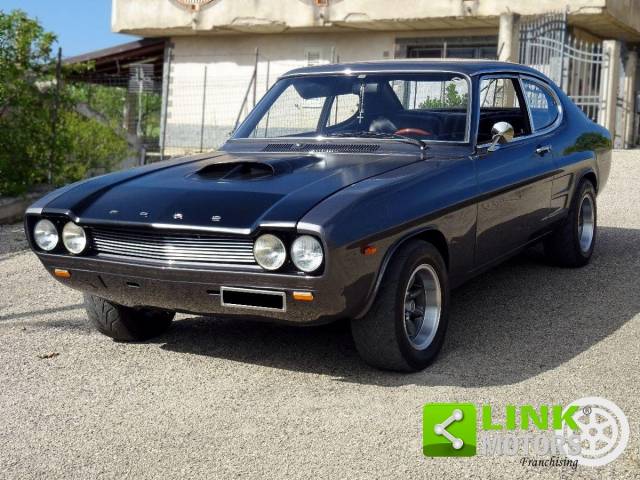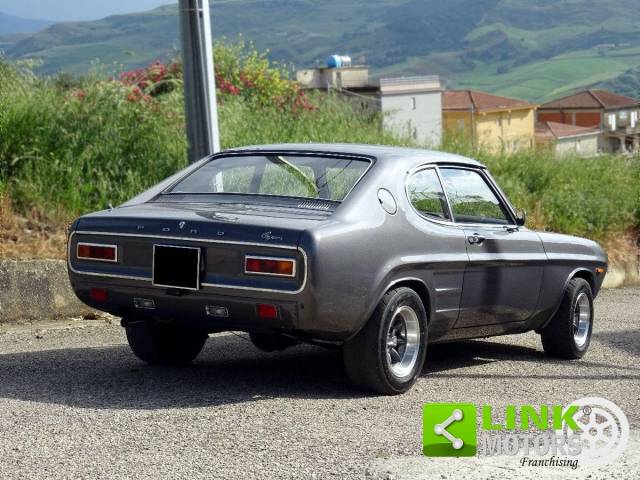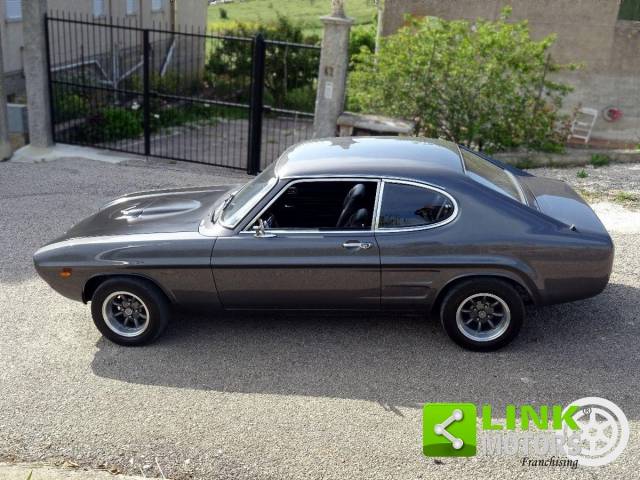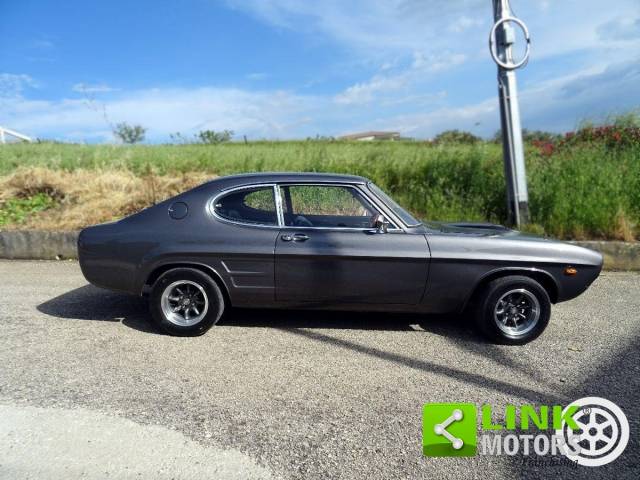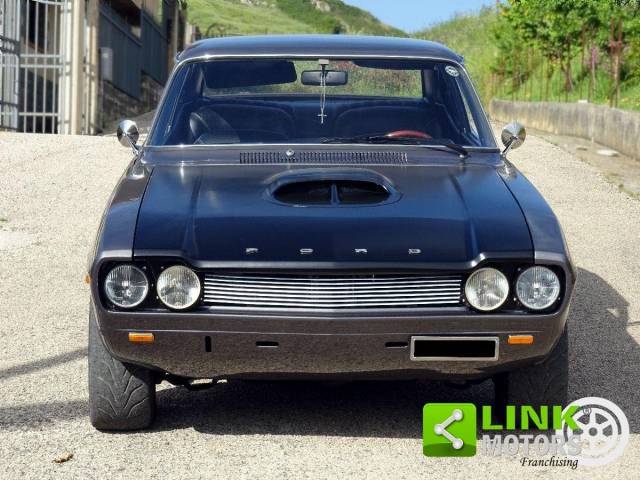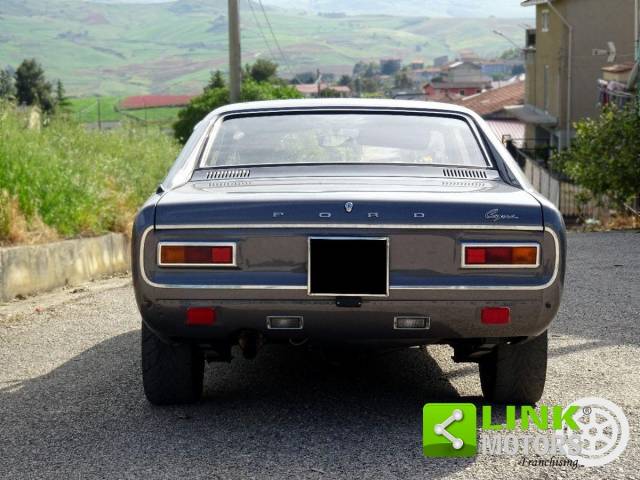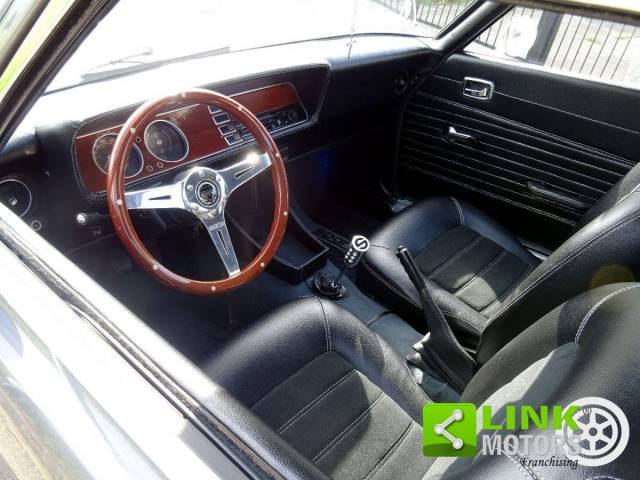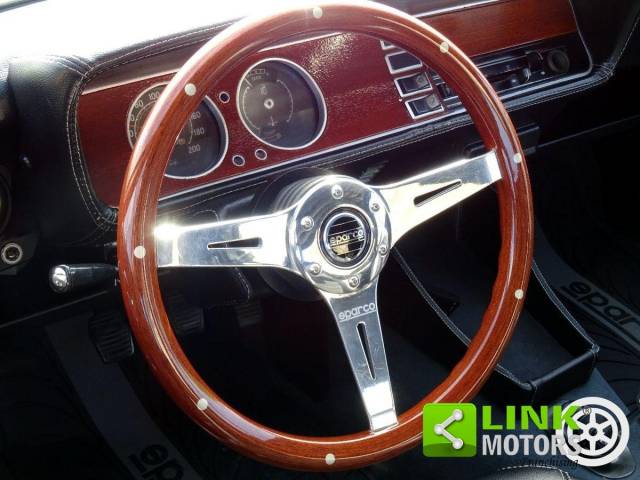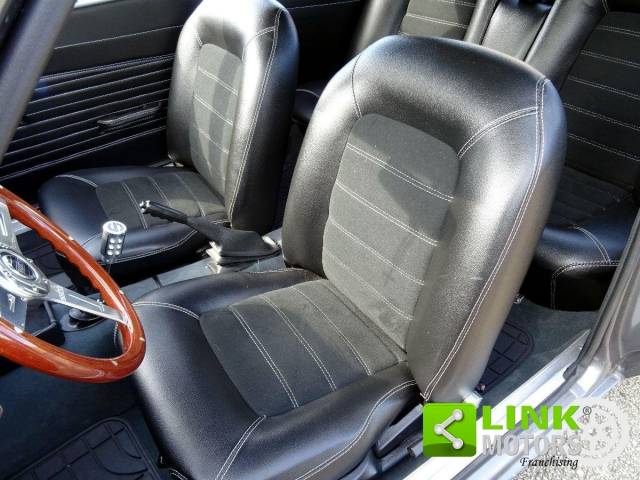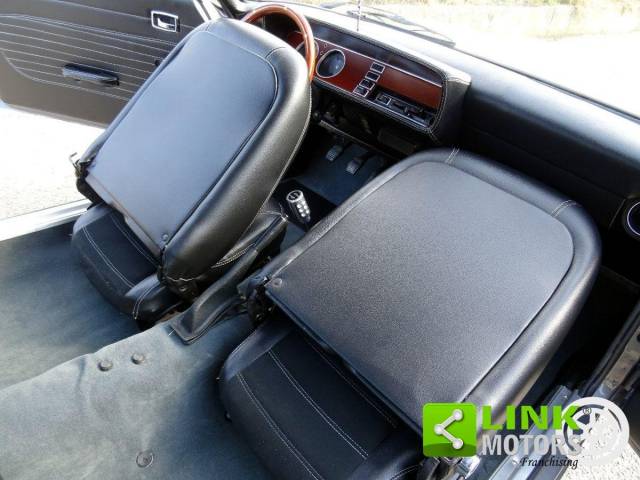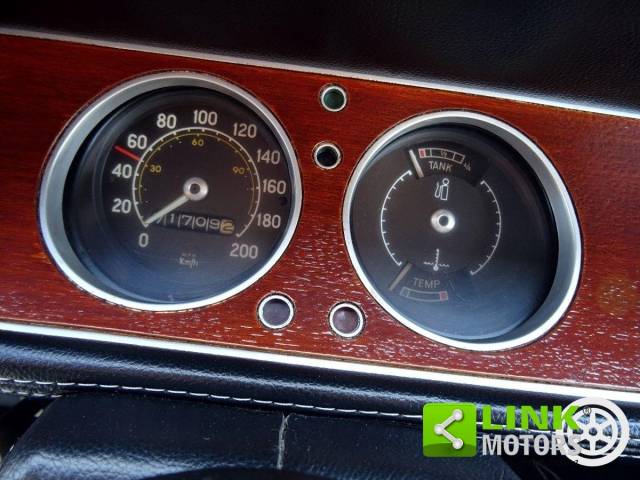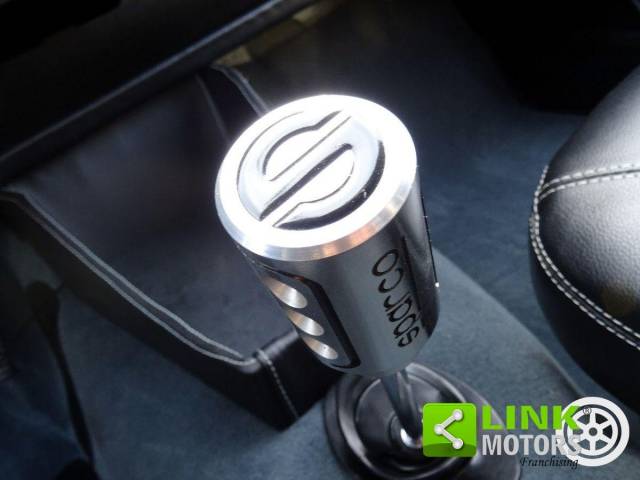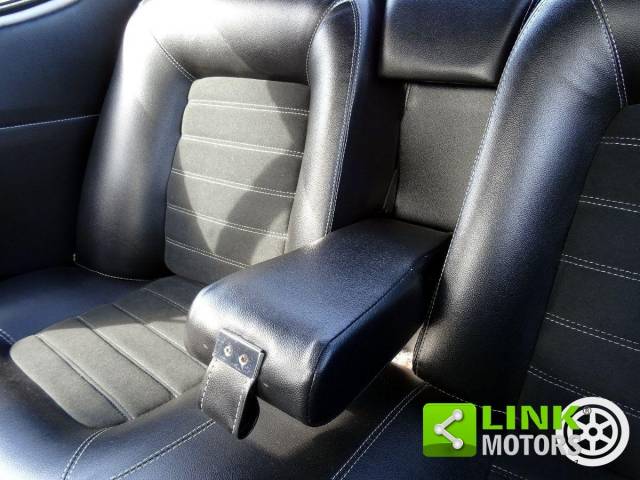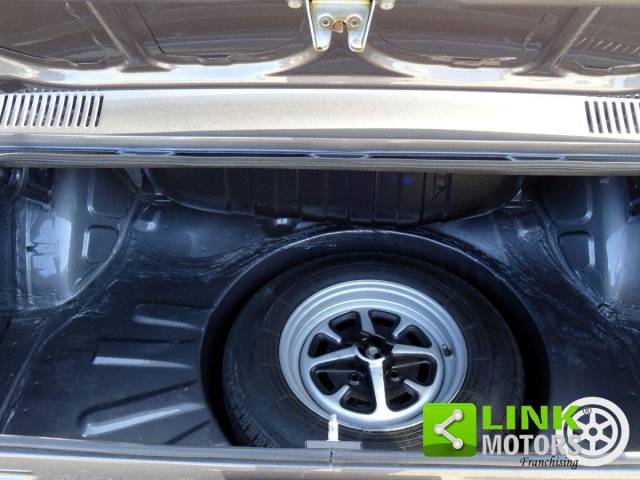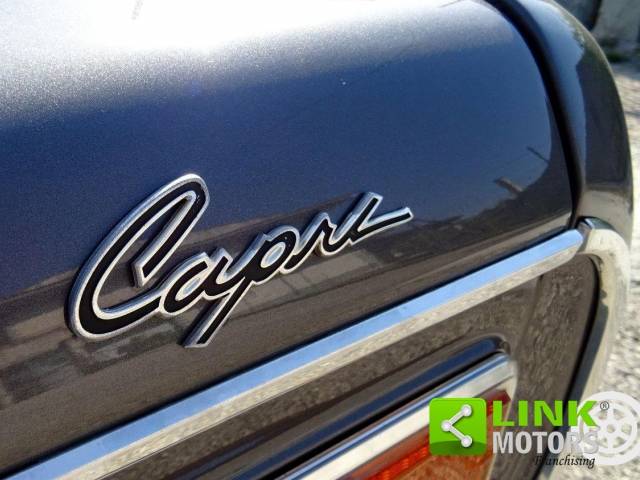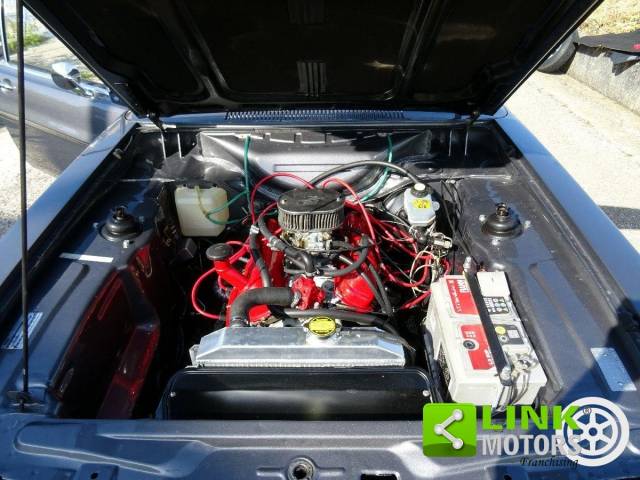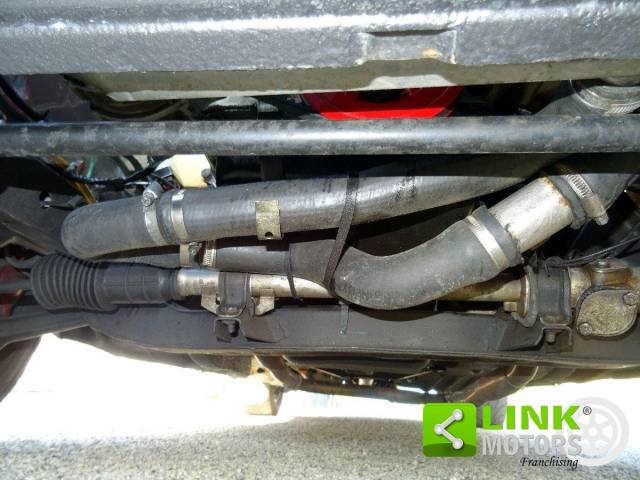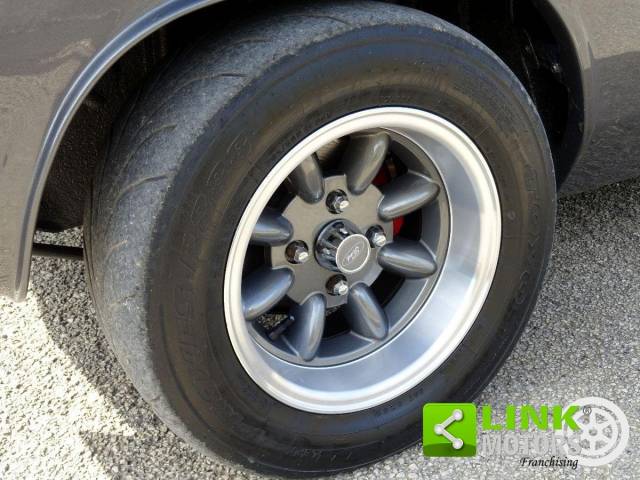 Ford Capri Mk1 2.3 v6 115cv* (1971) EDOTTO RESTAURO TOTALE
Dealer

away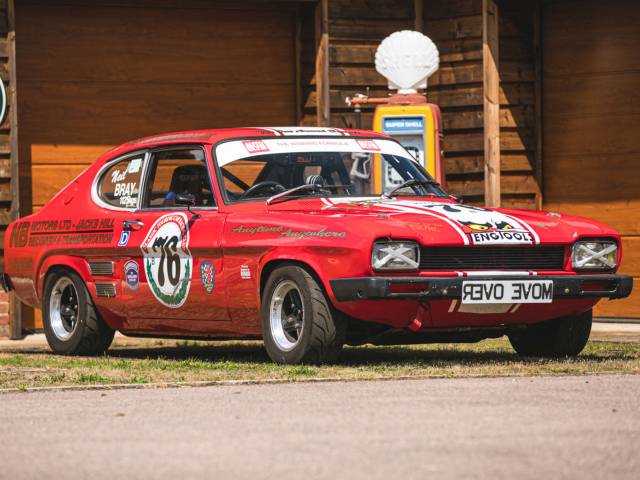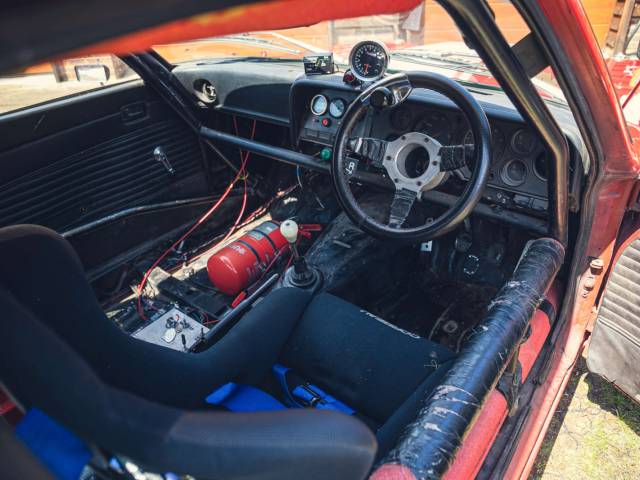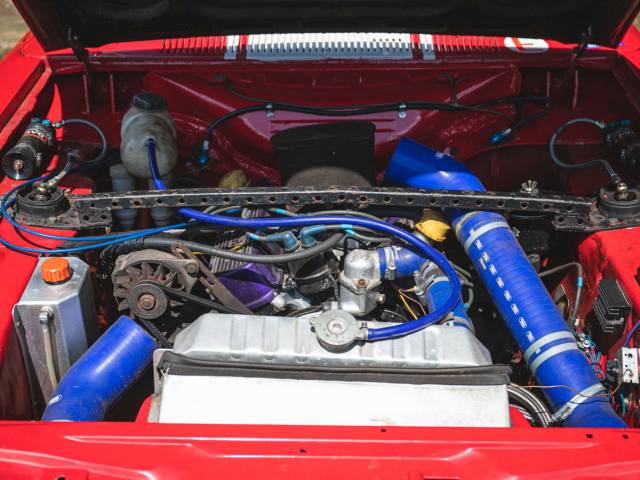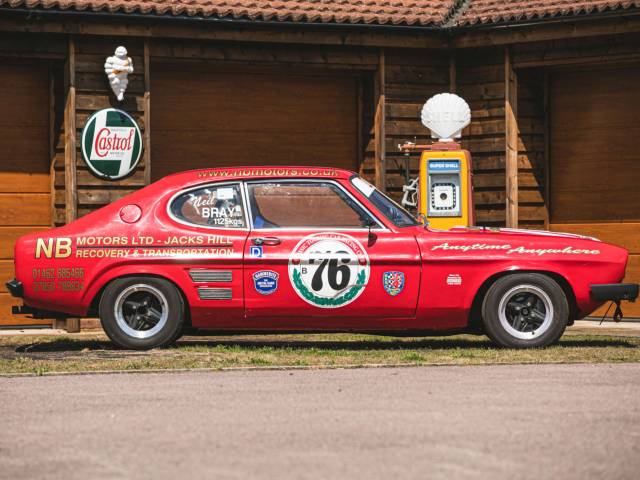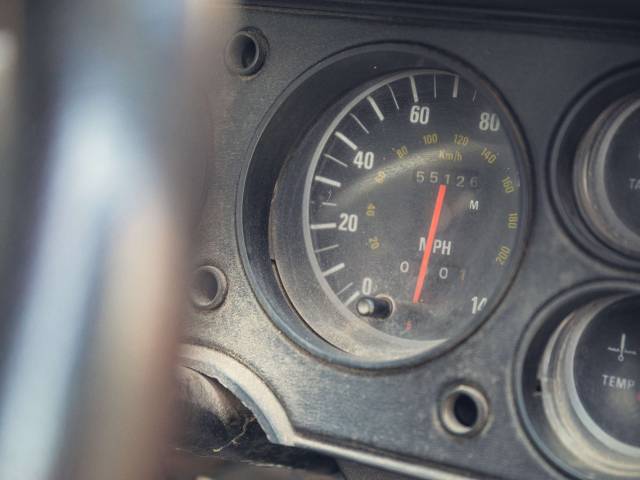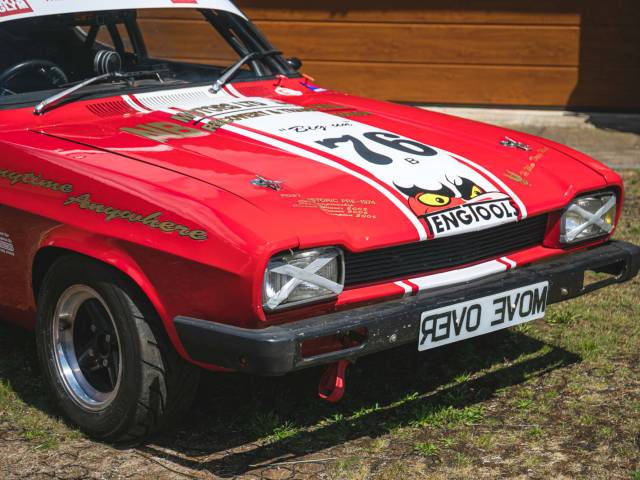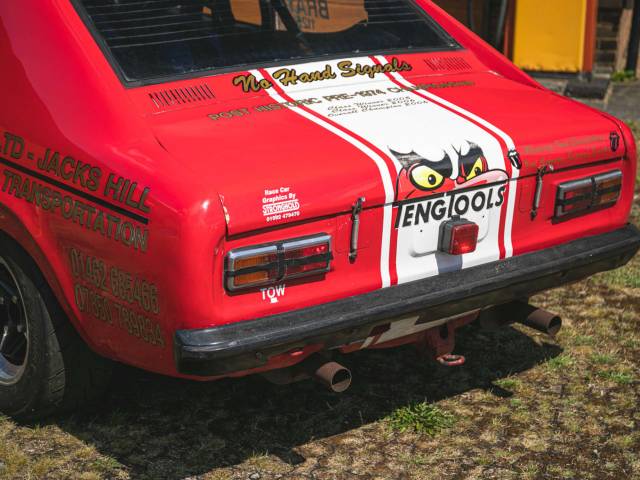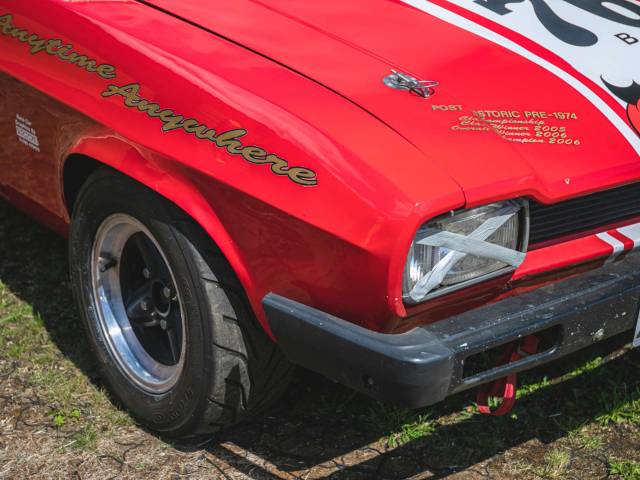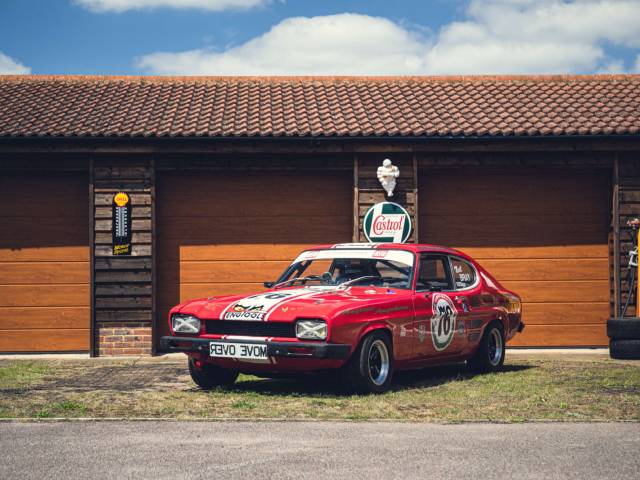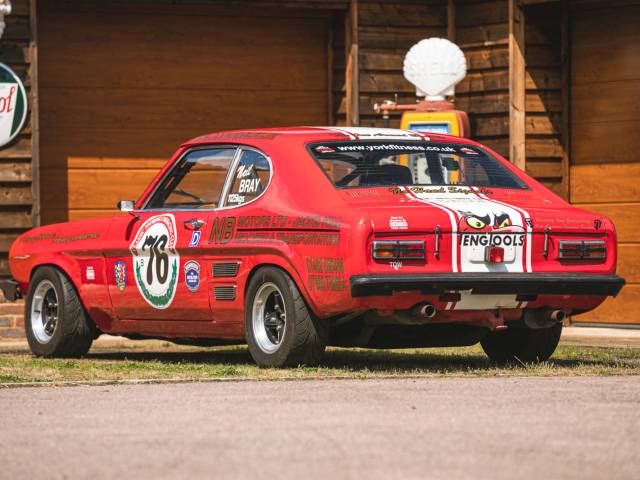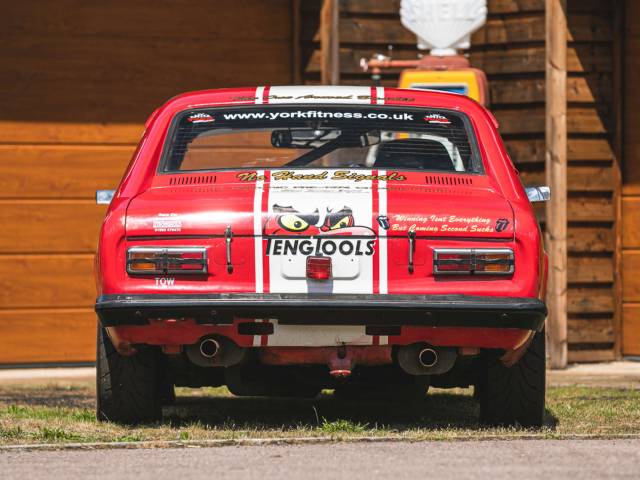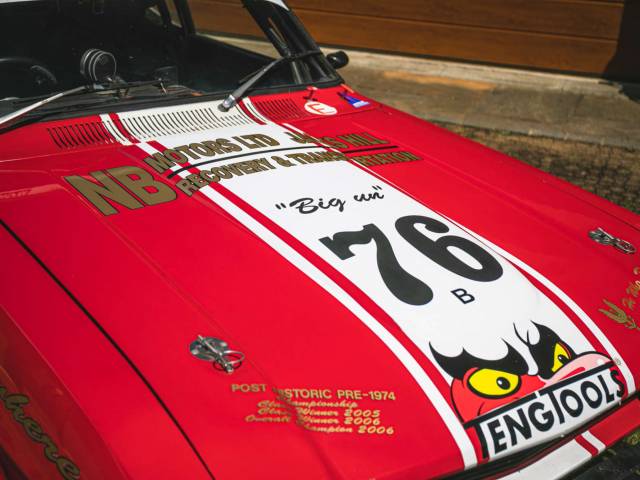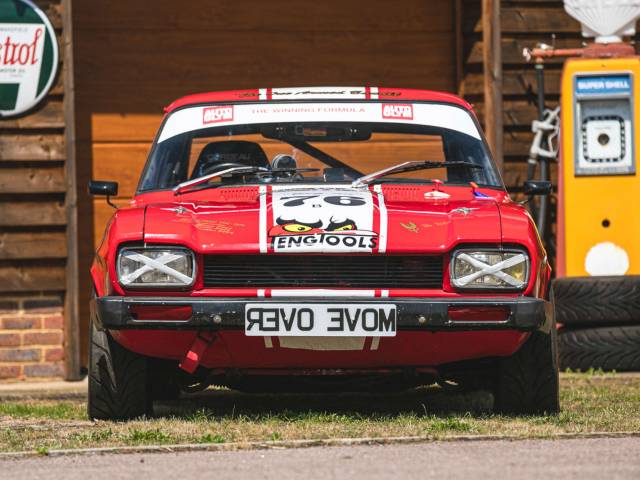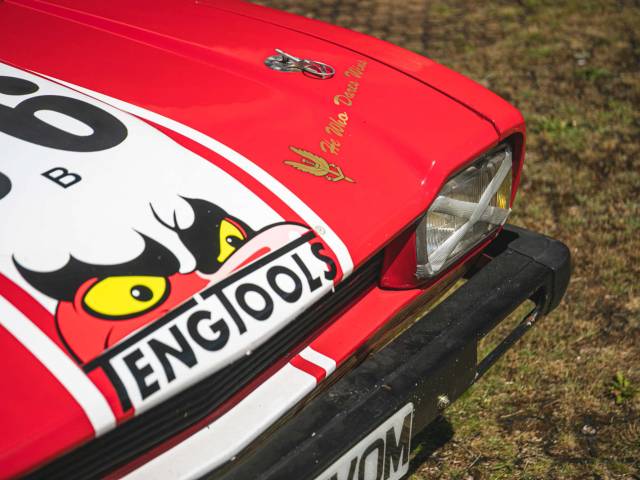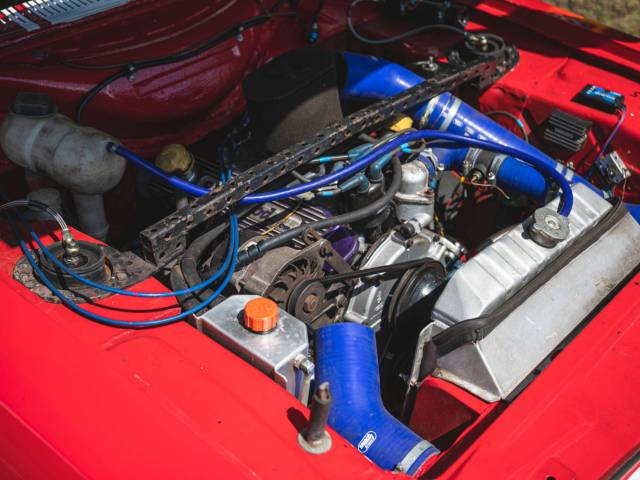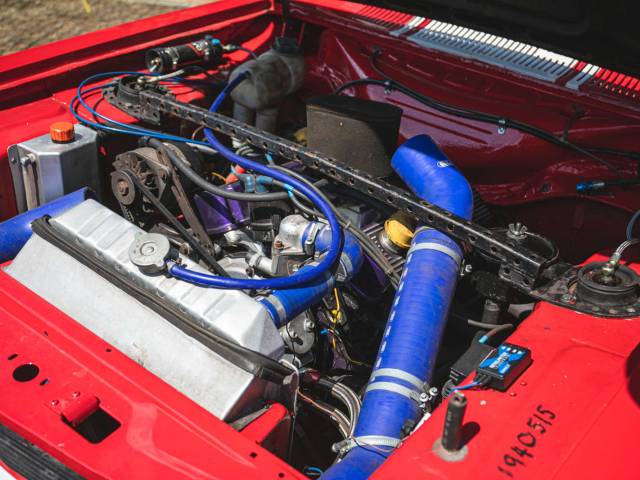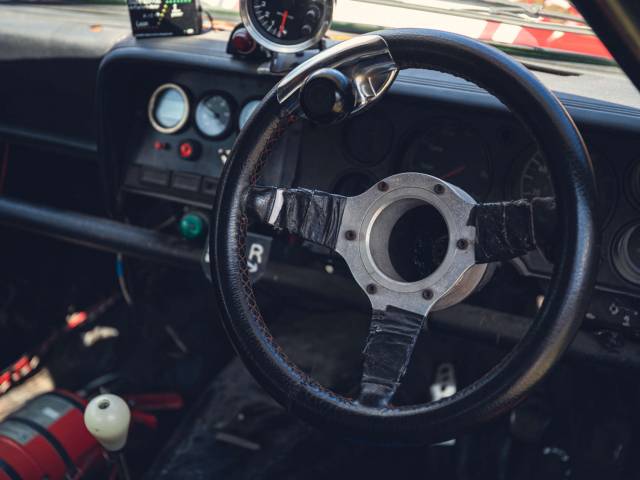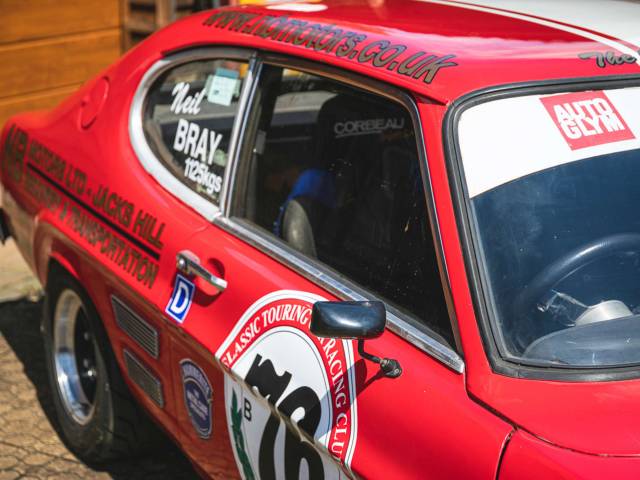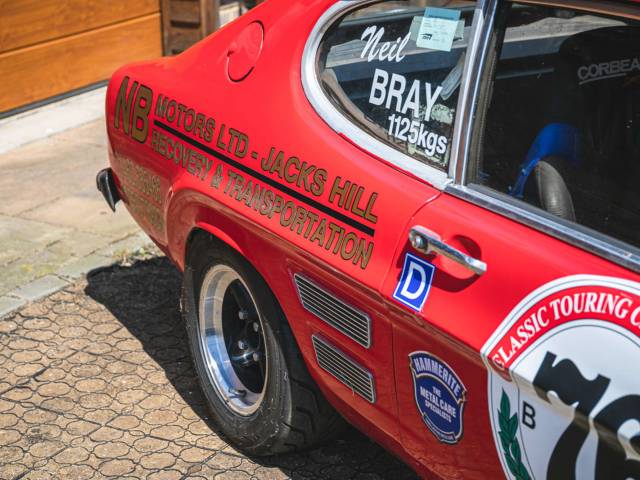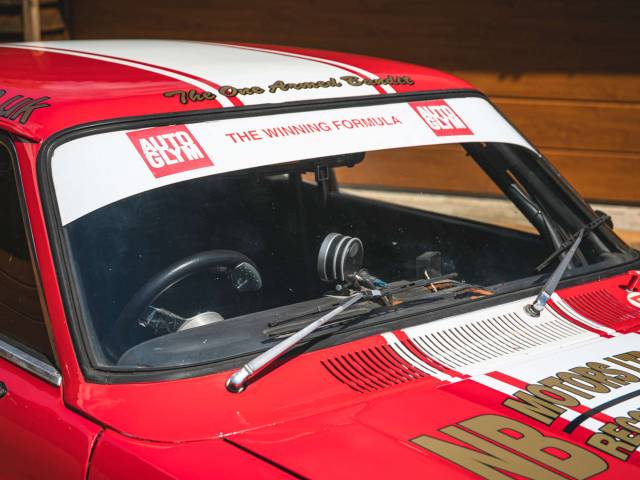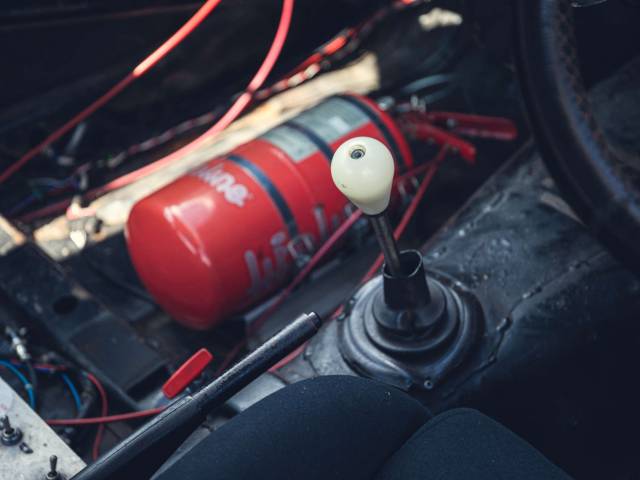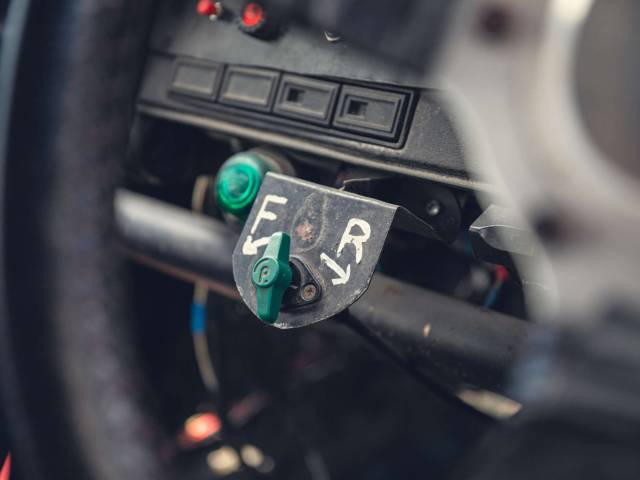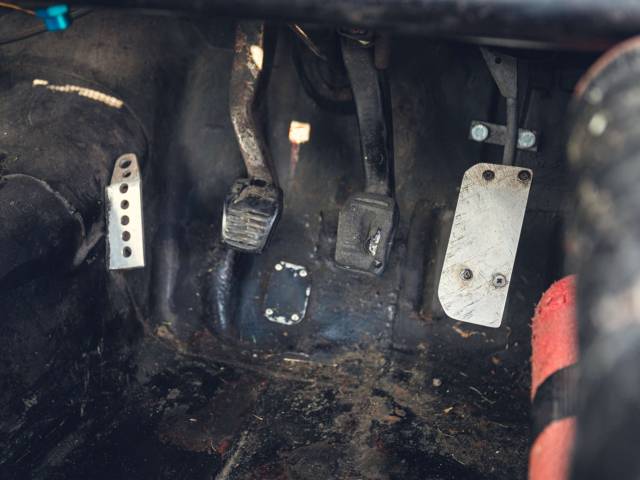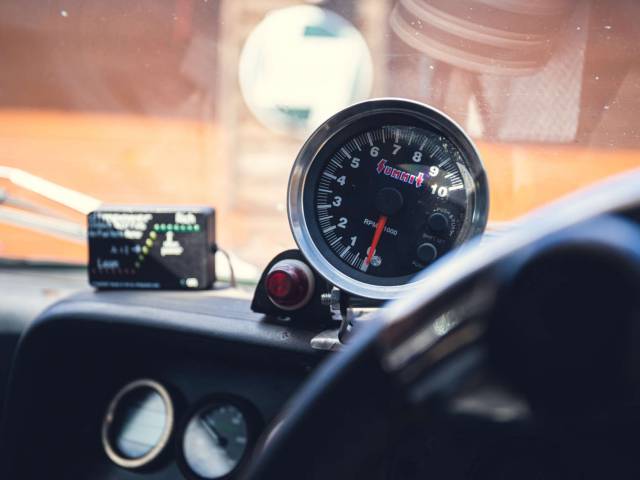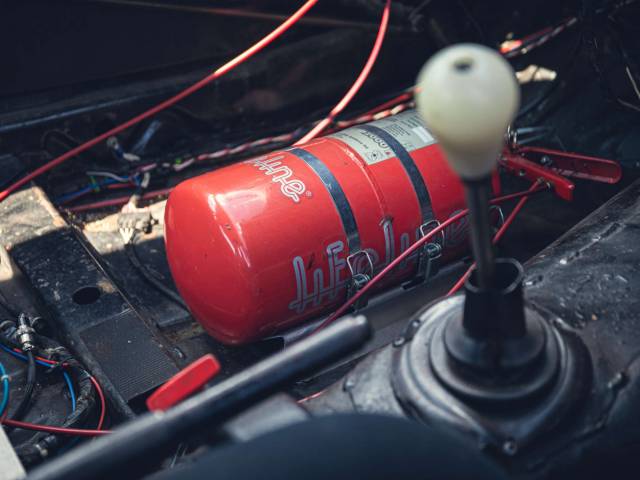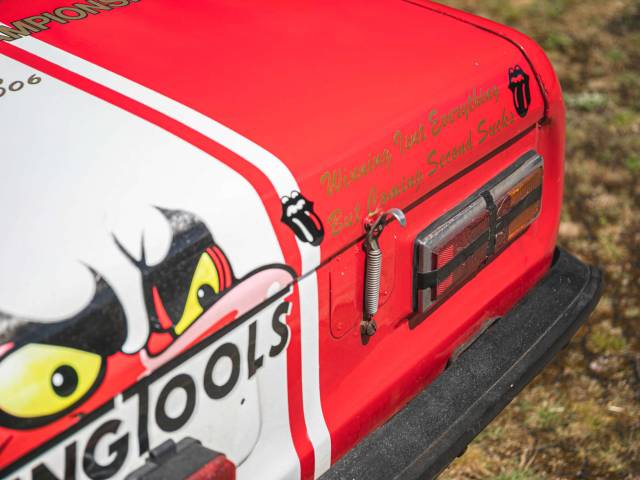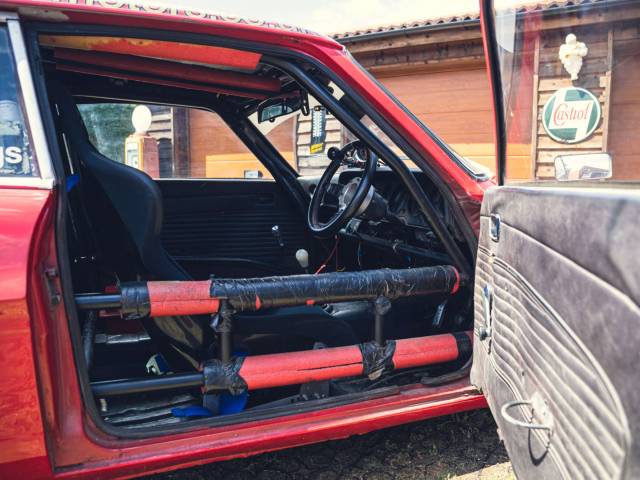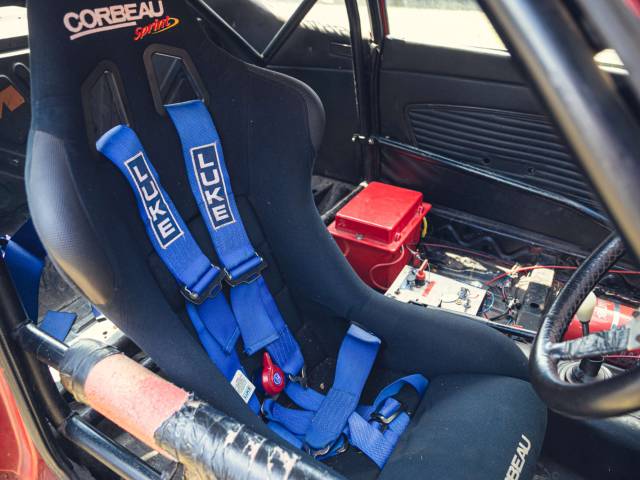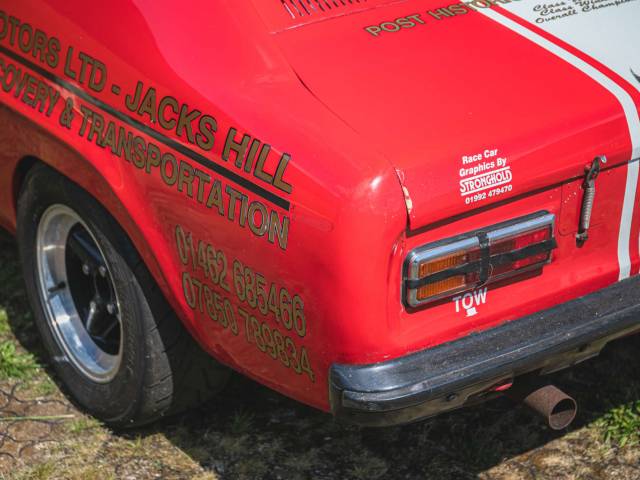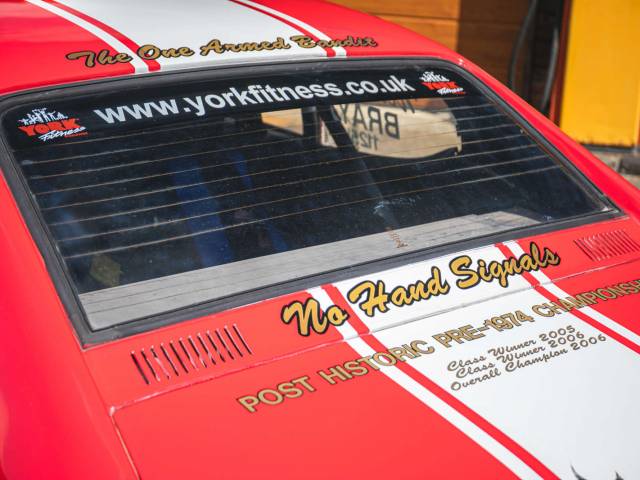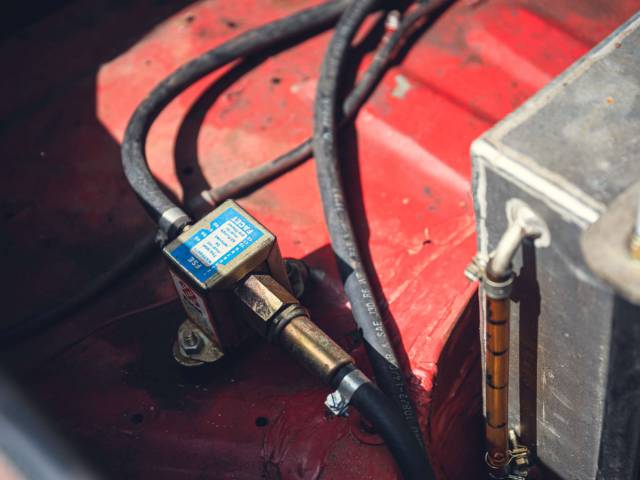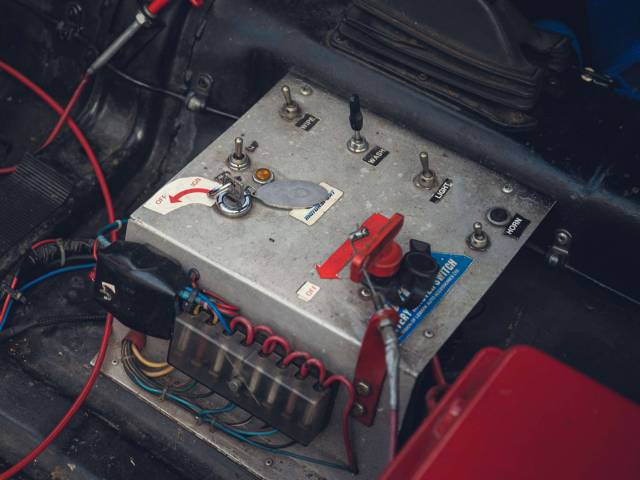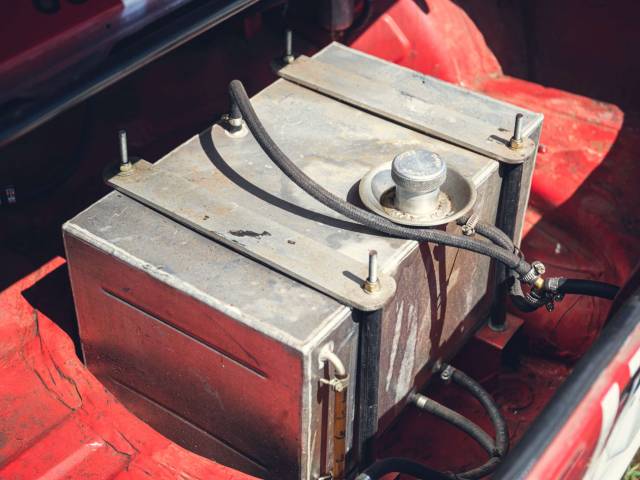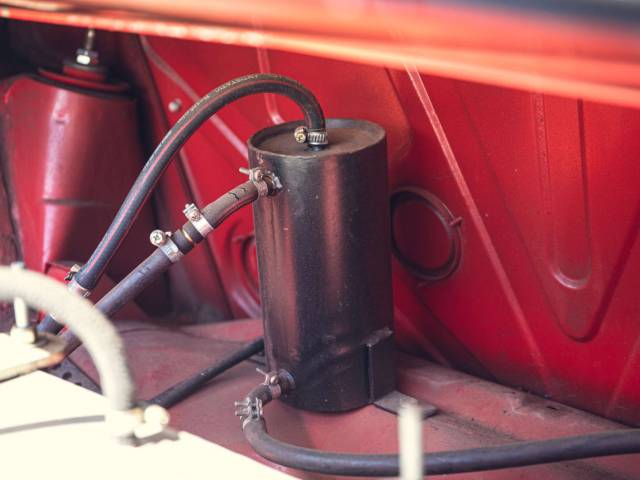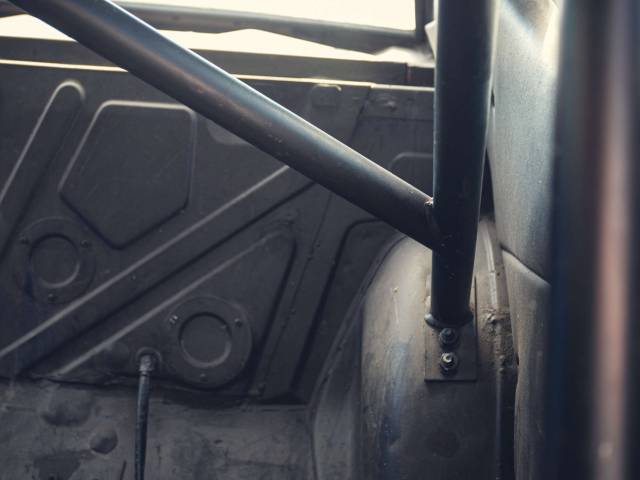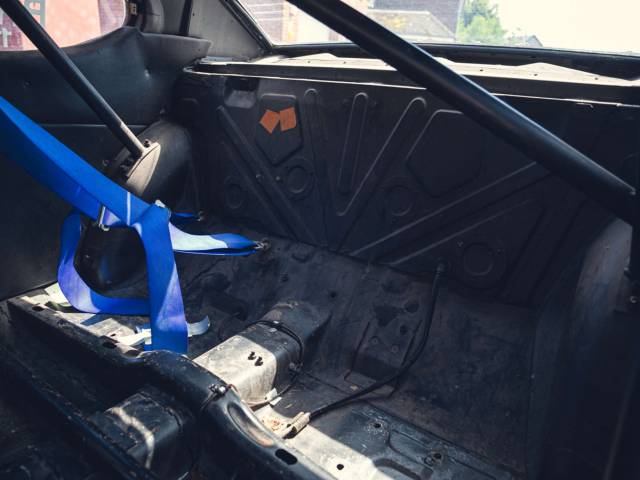 1971 3.0 Capri MkI Competition Car
Dealer

away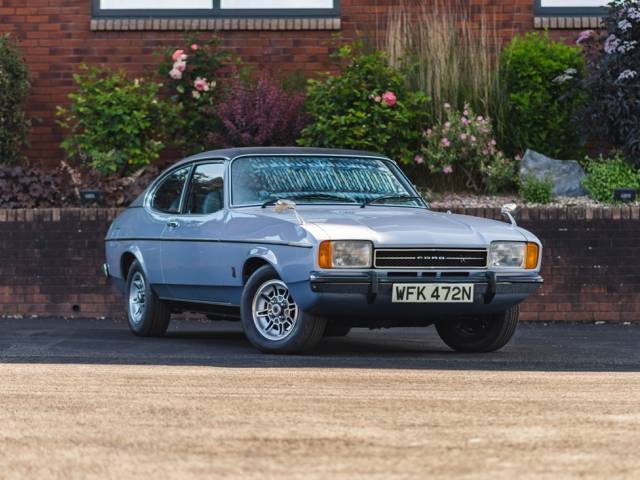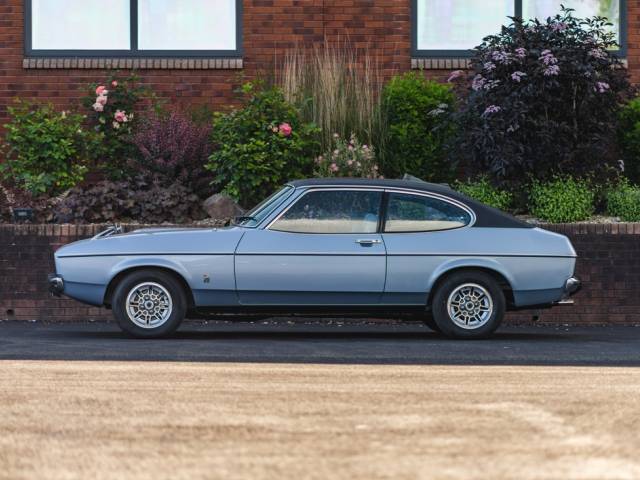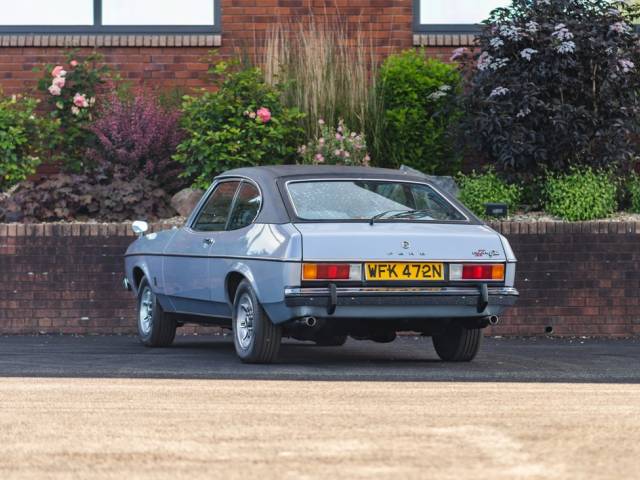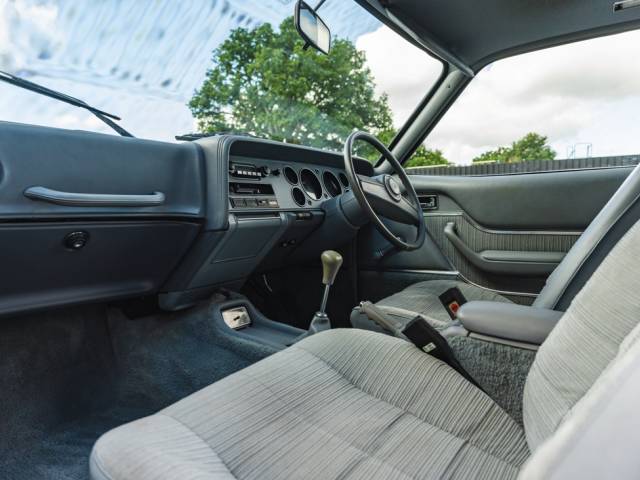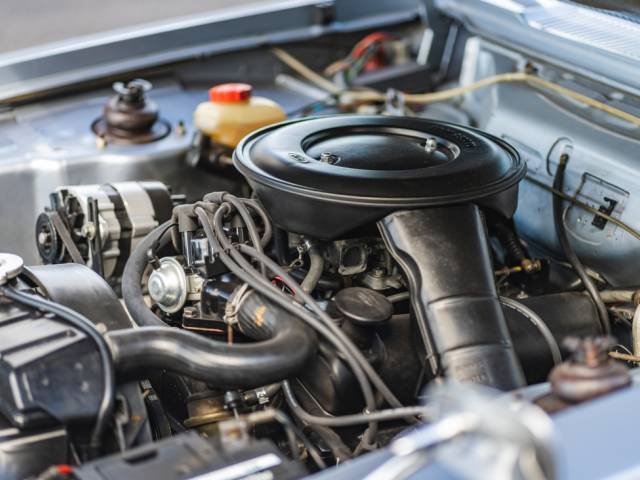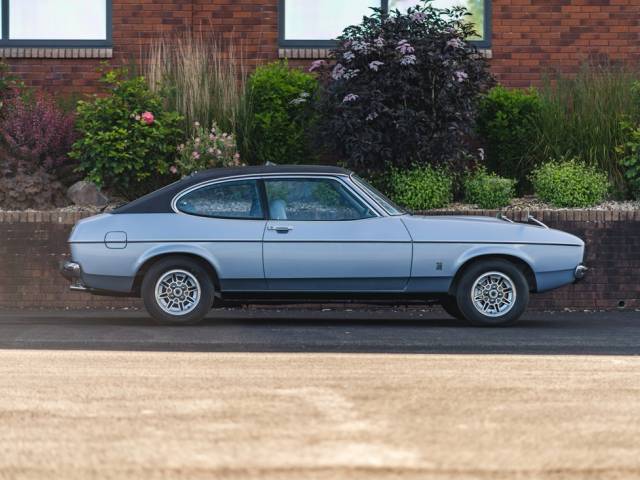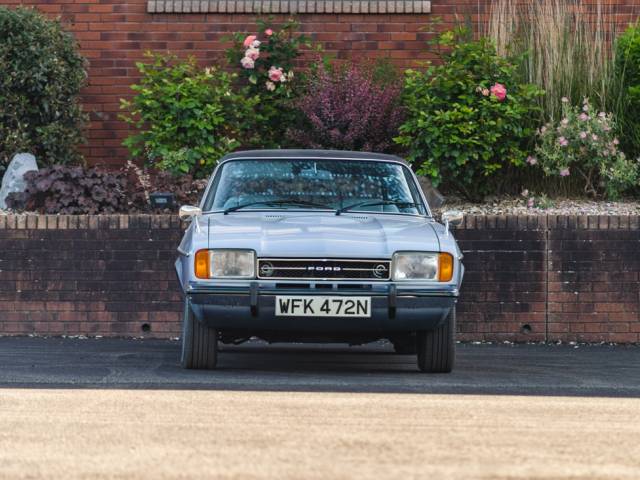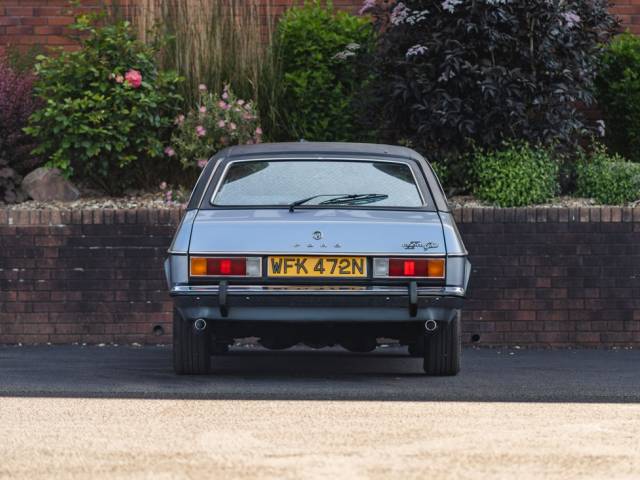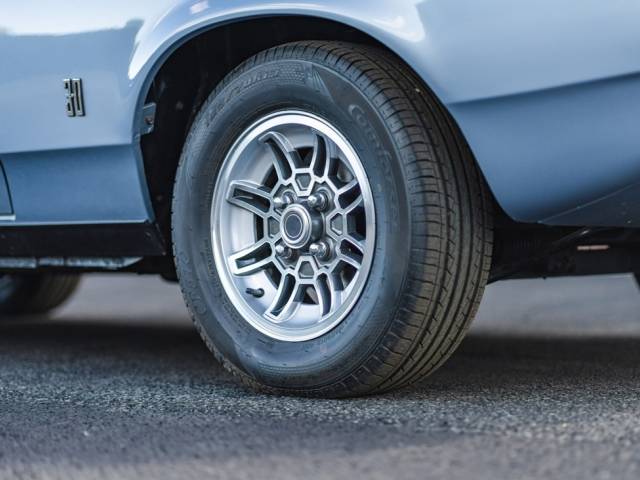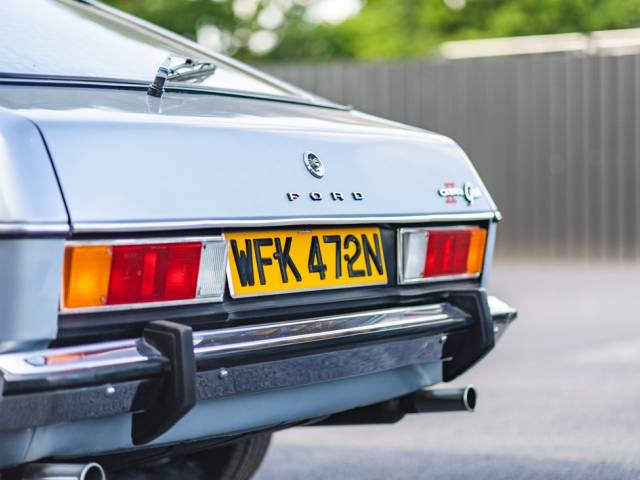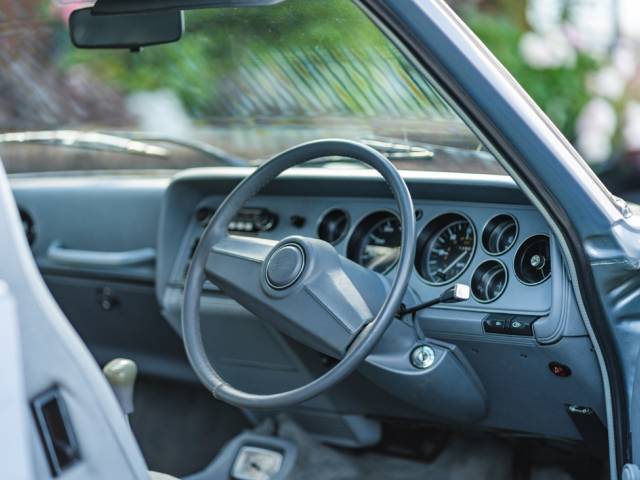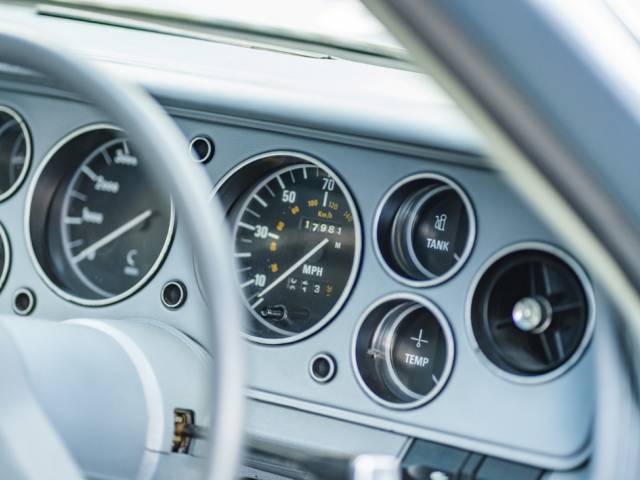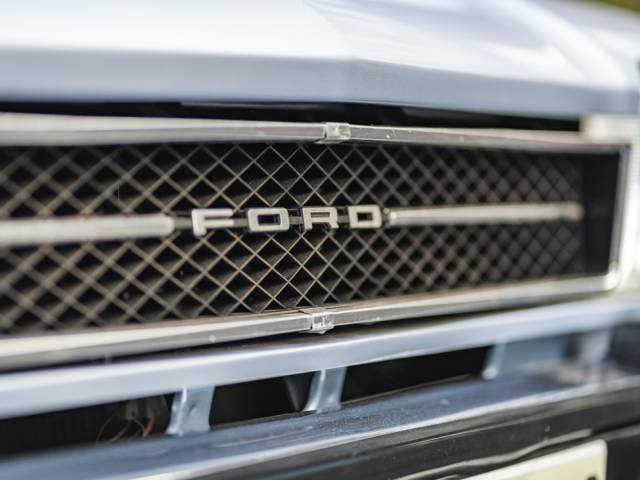 Ford Capri Mk. II Ghia (3.0 litre)
Dealer

away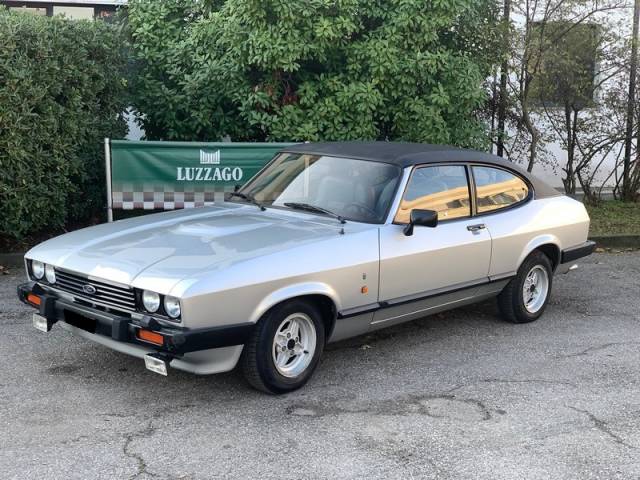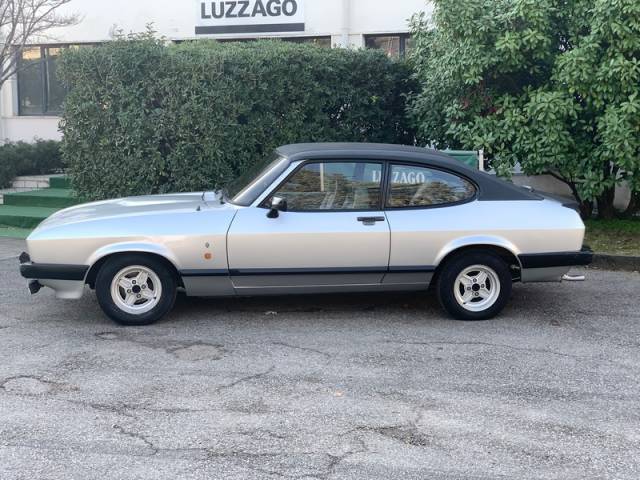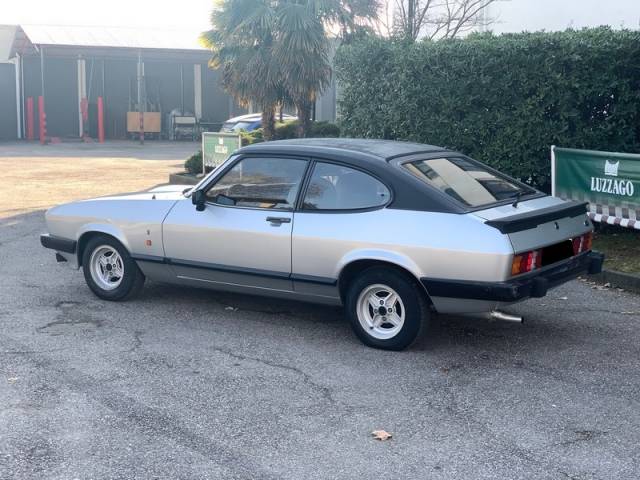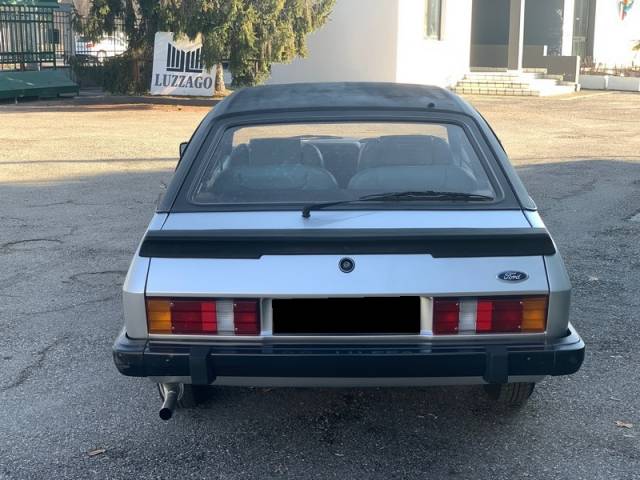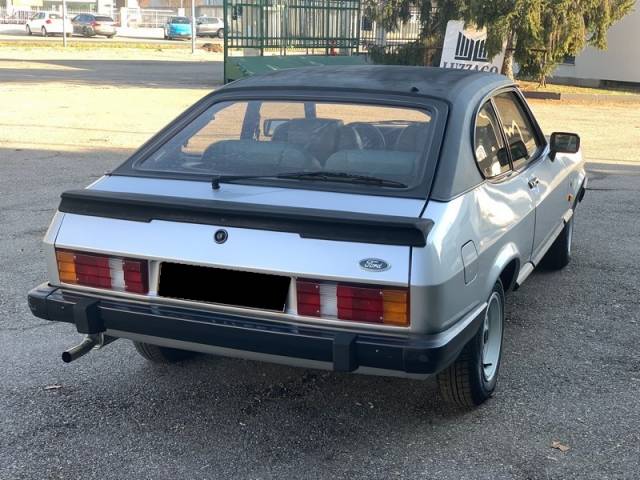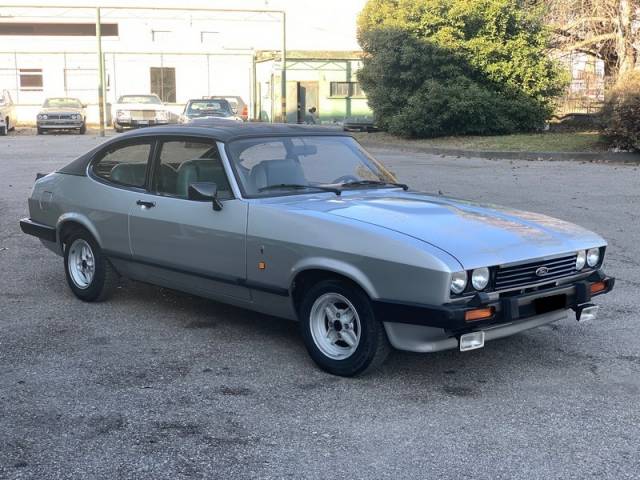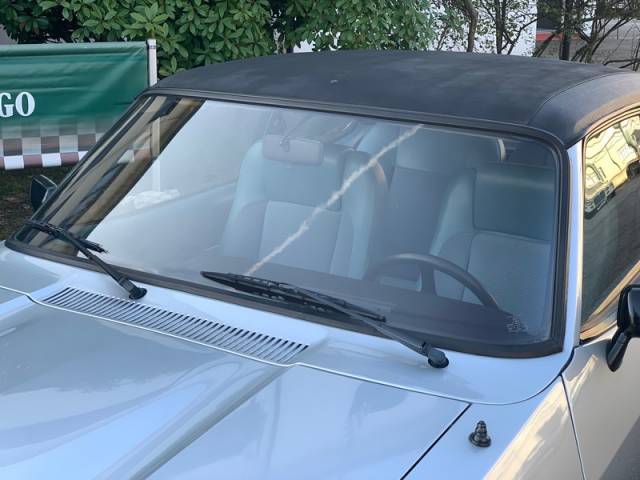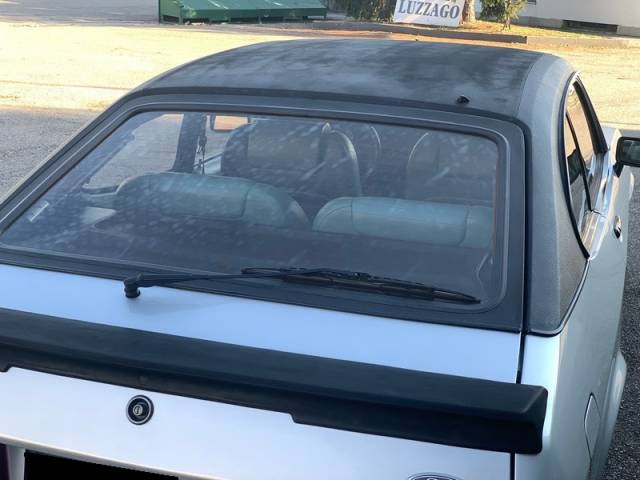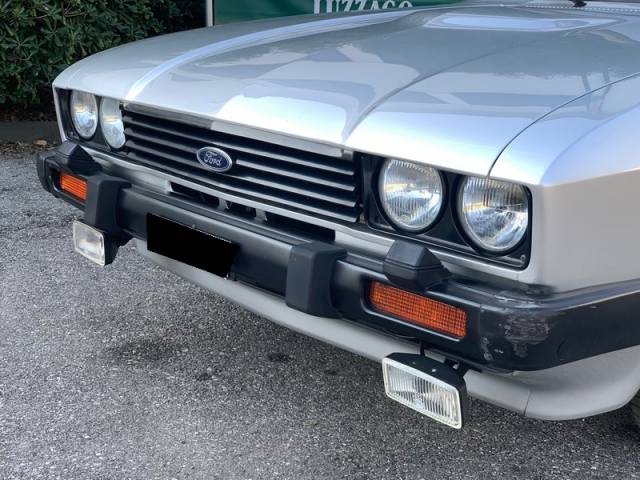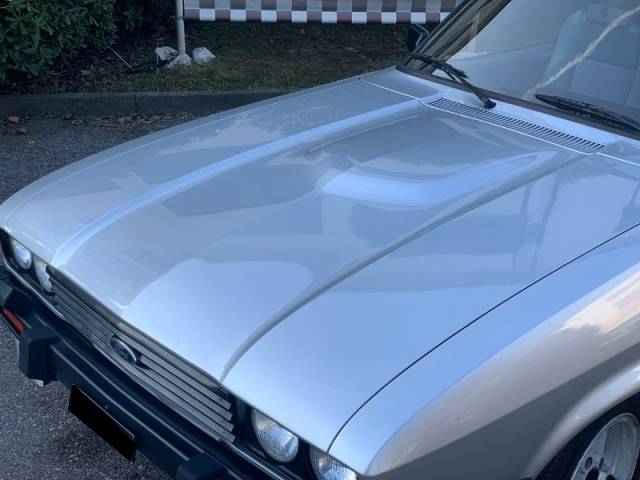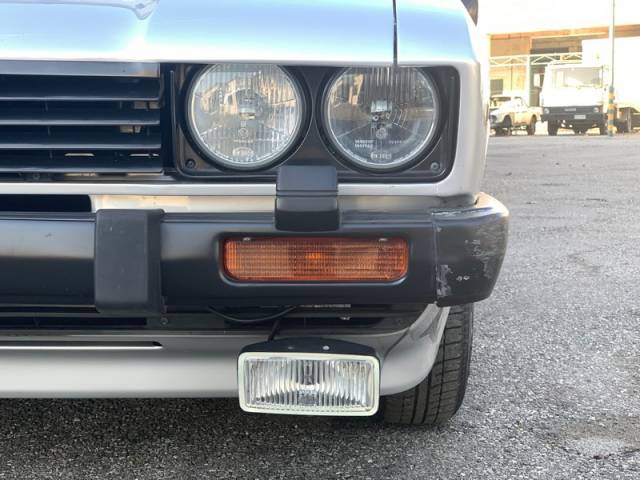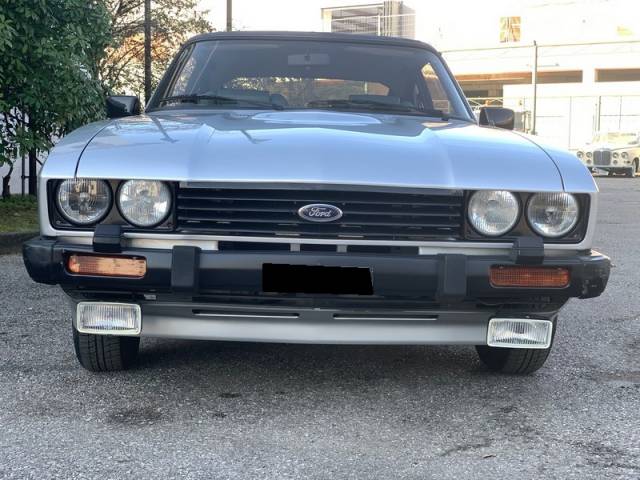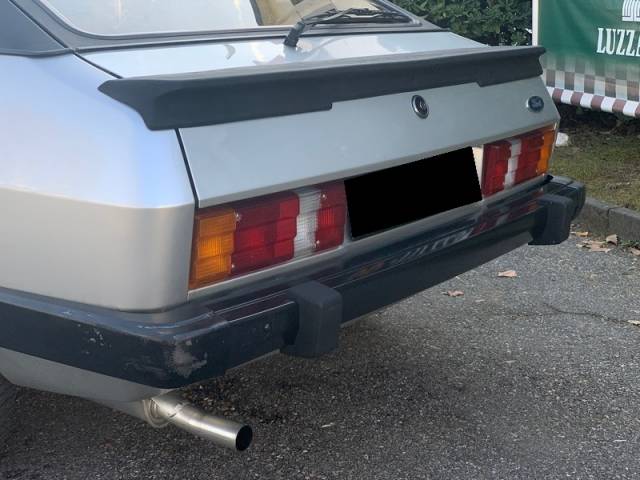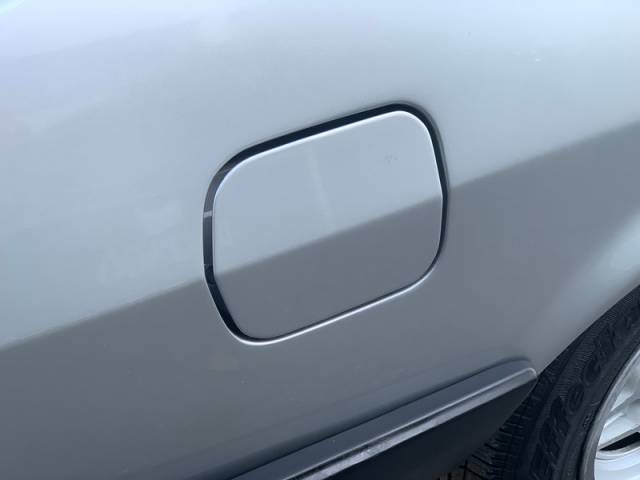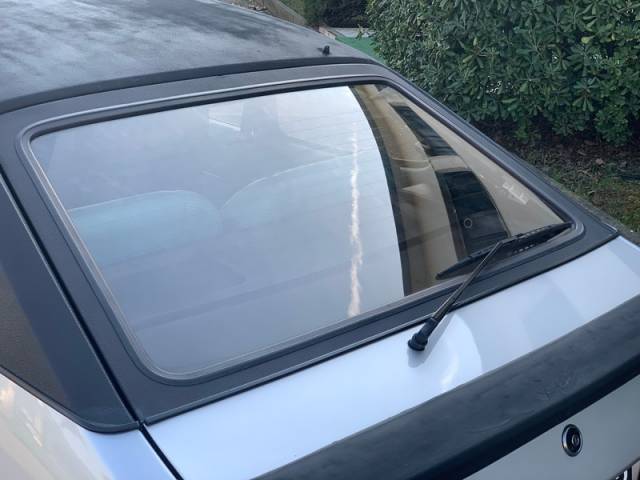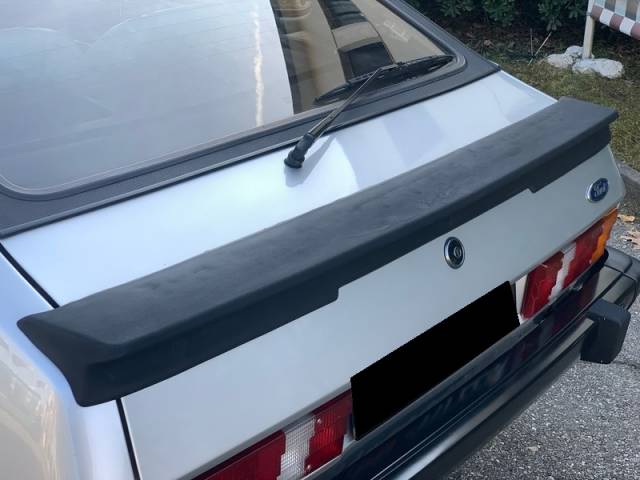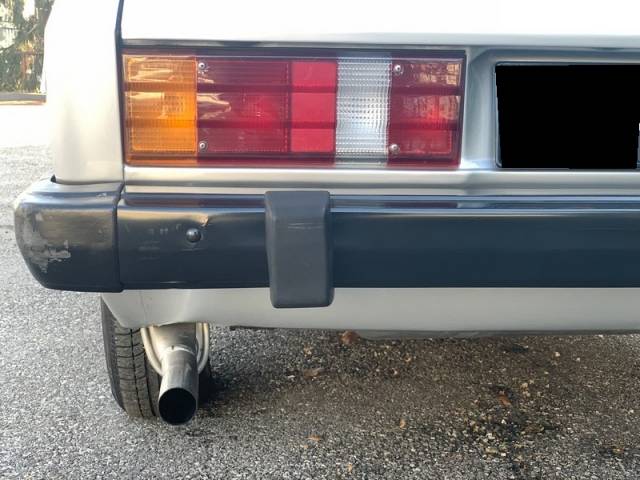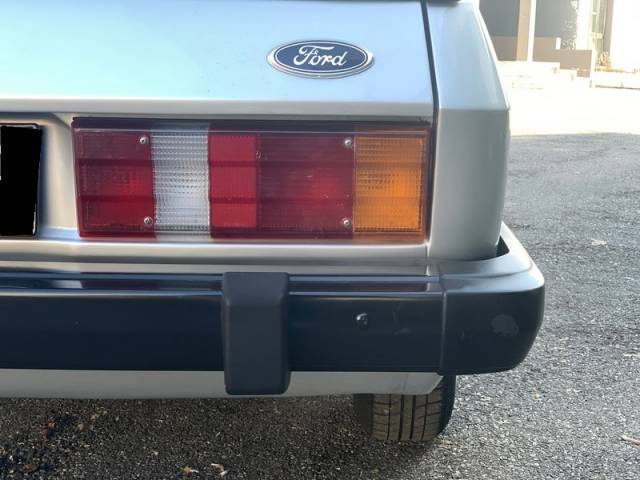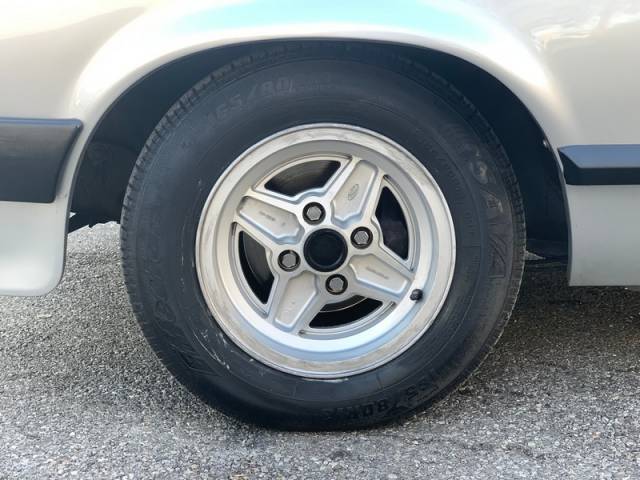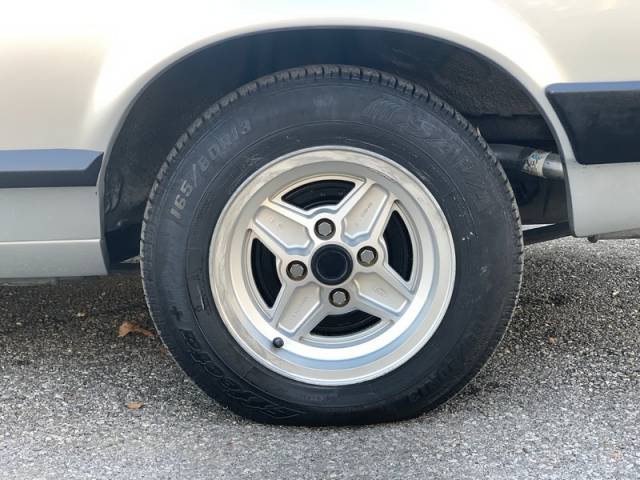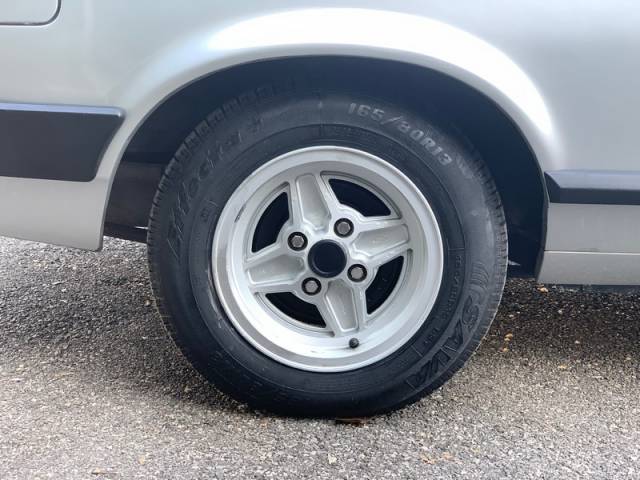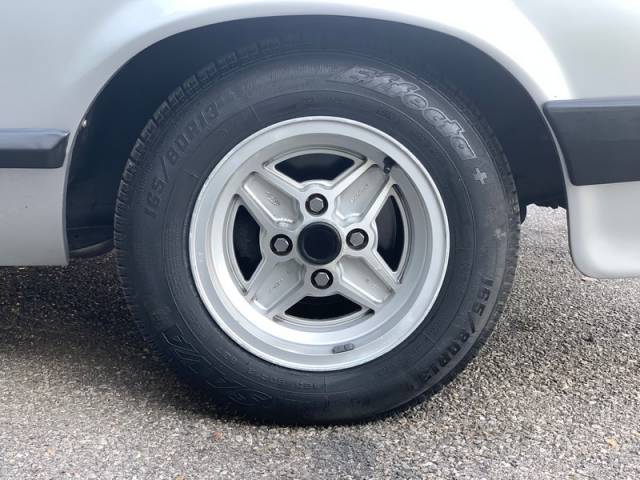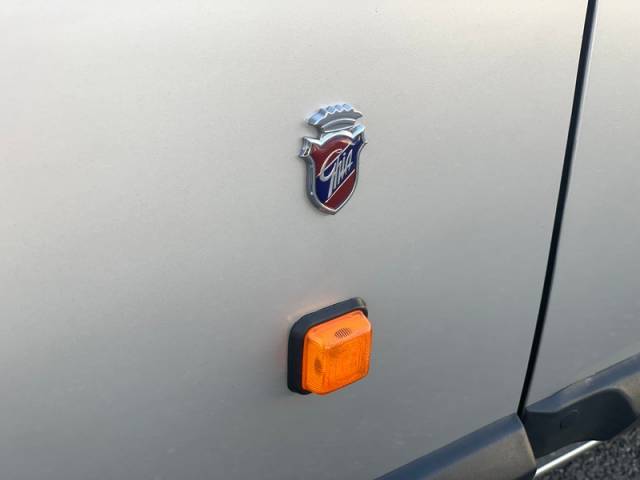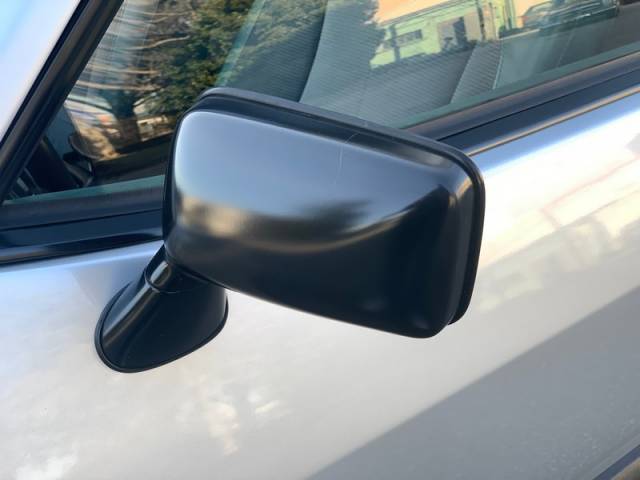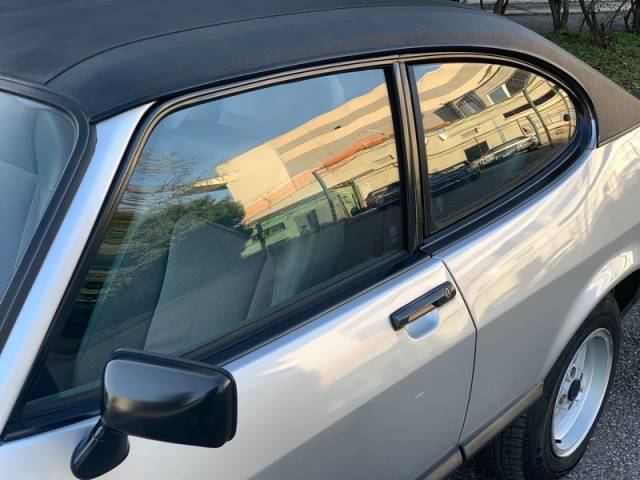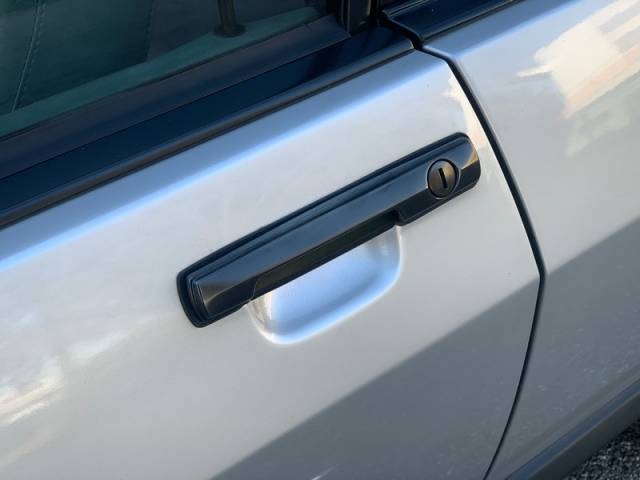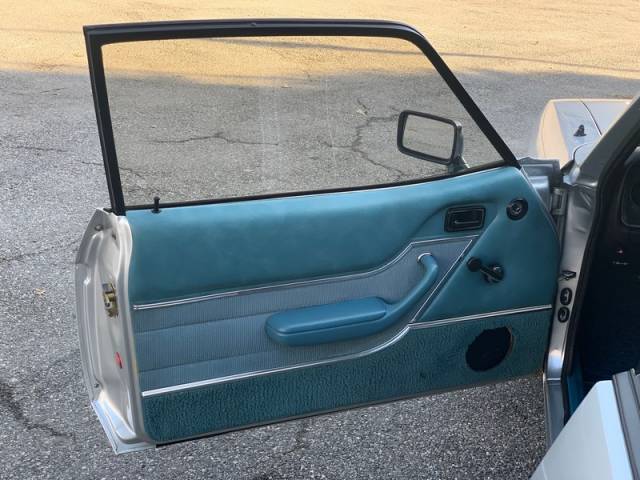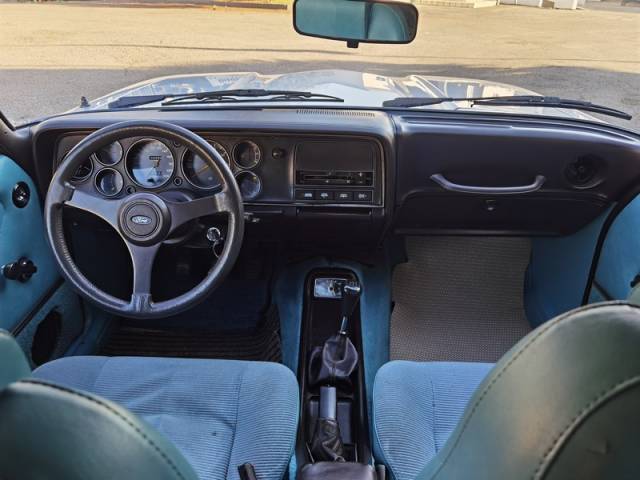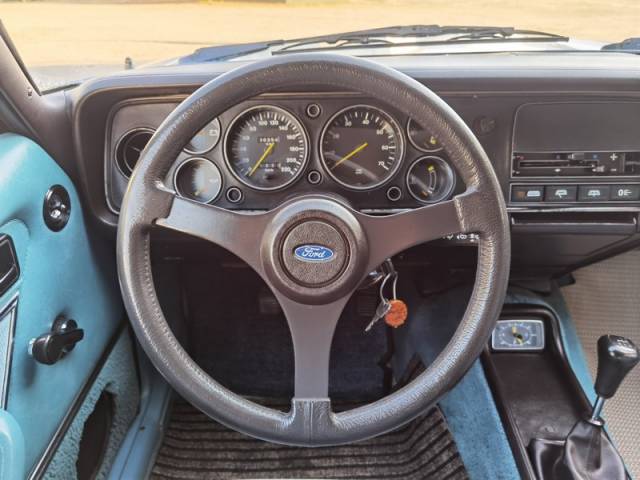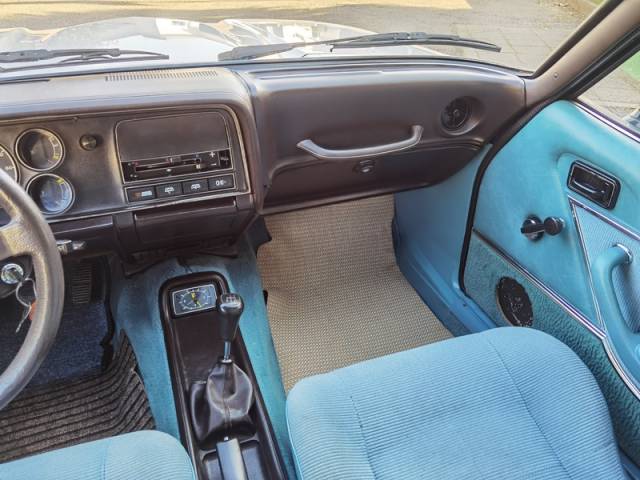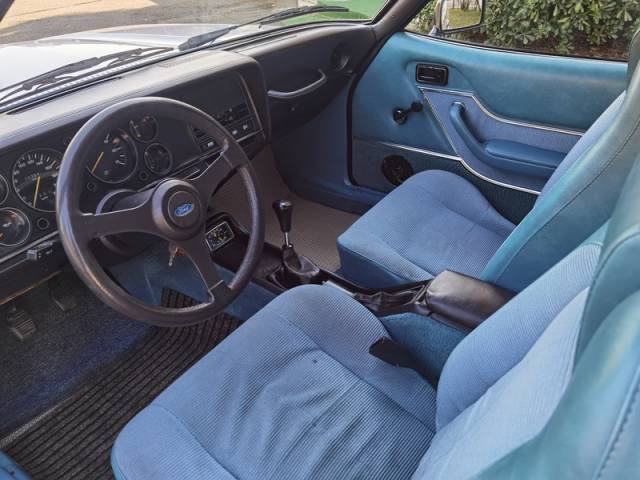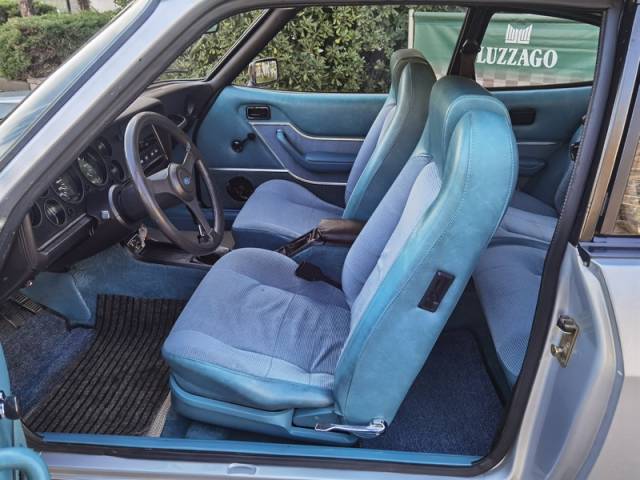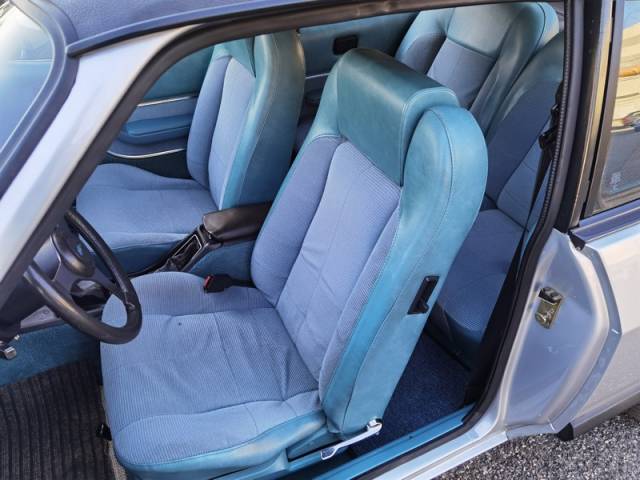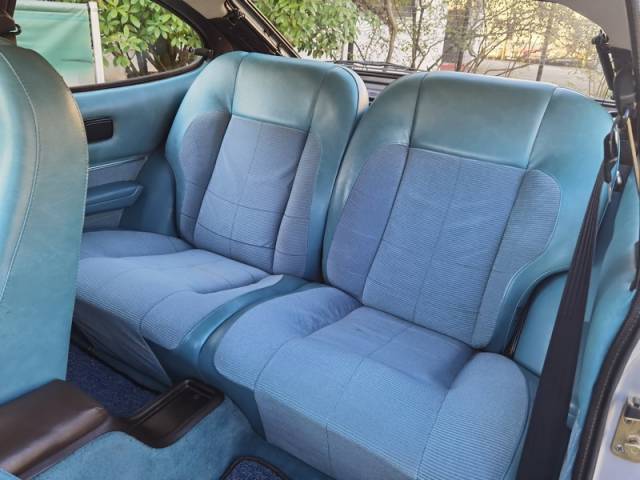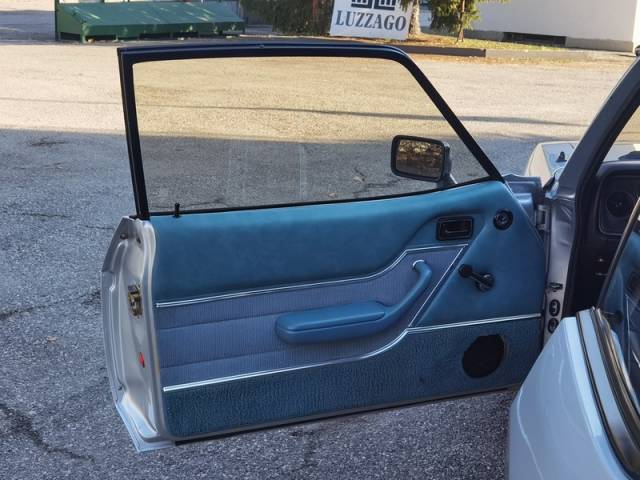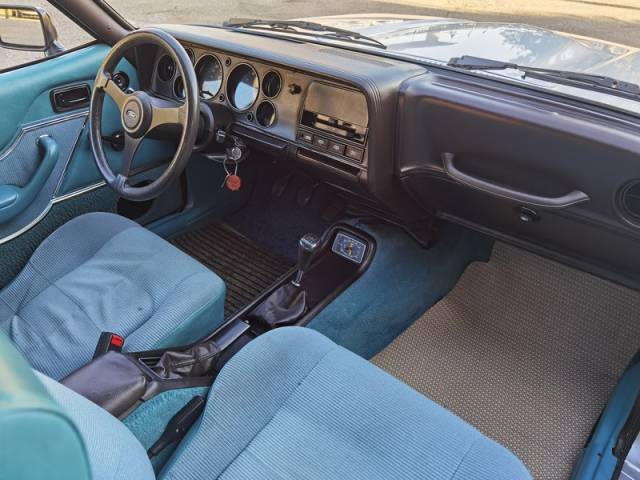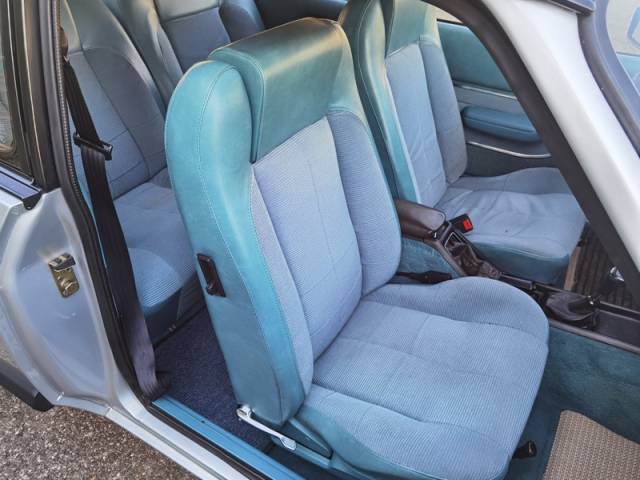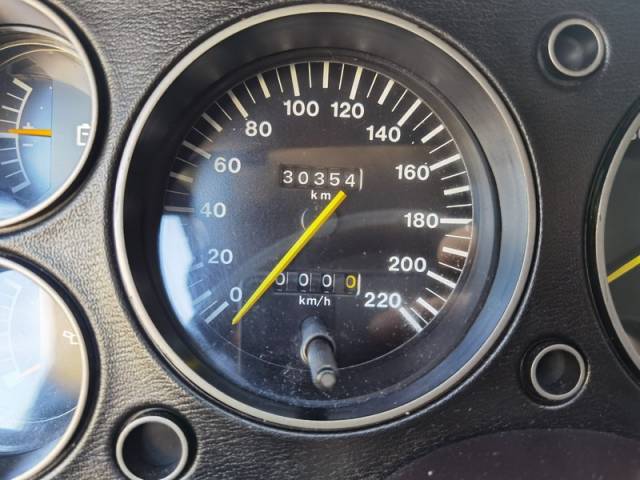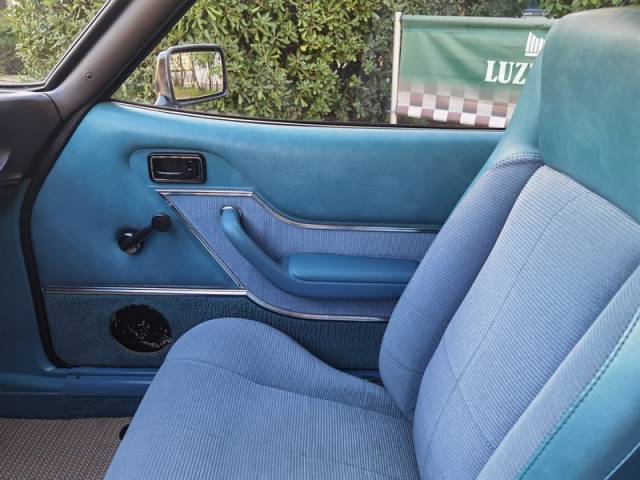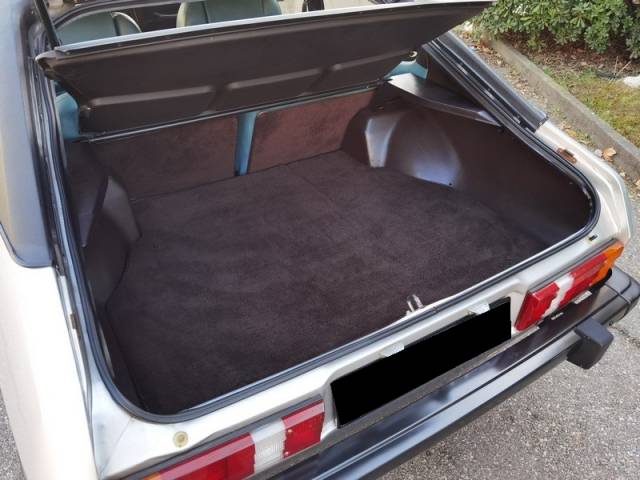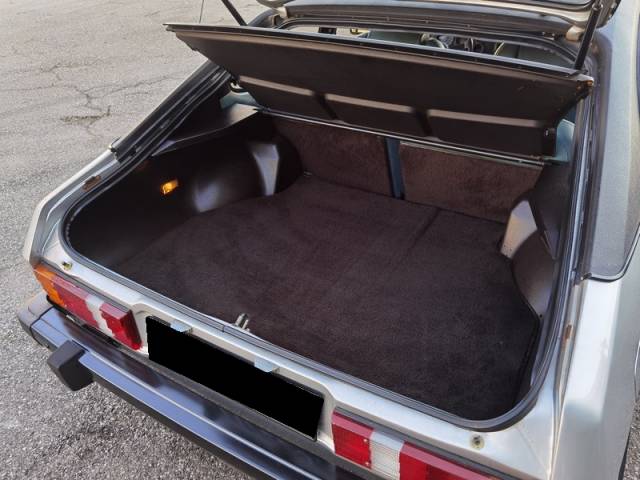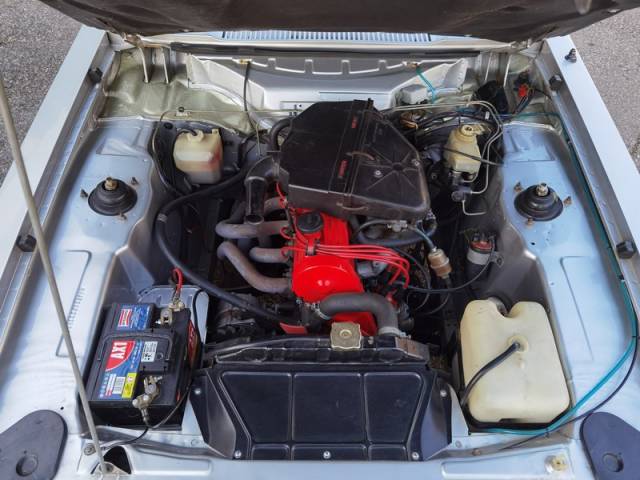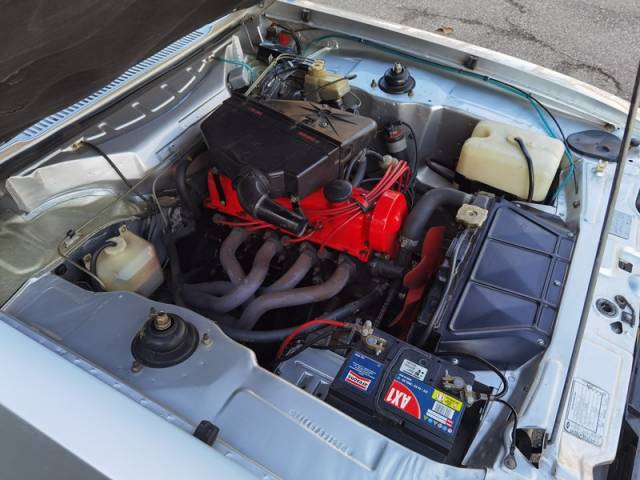 GT MKIII
Dealer

away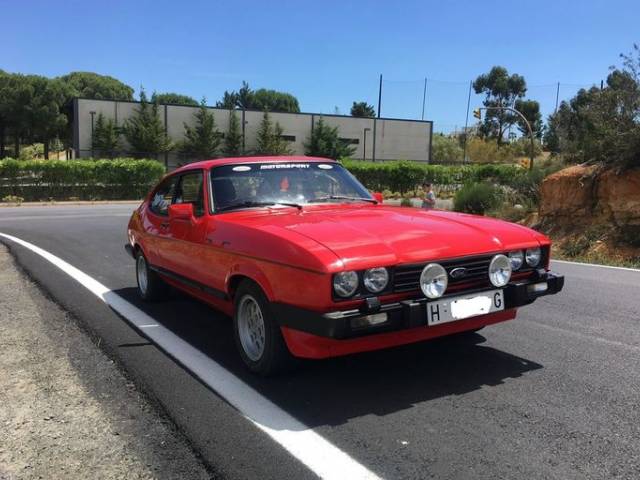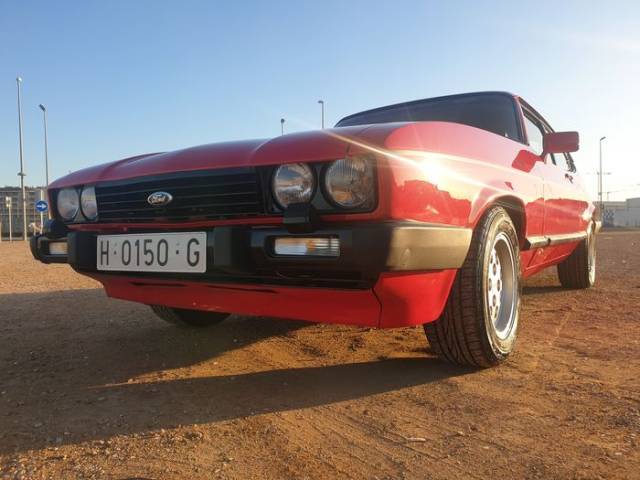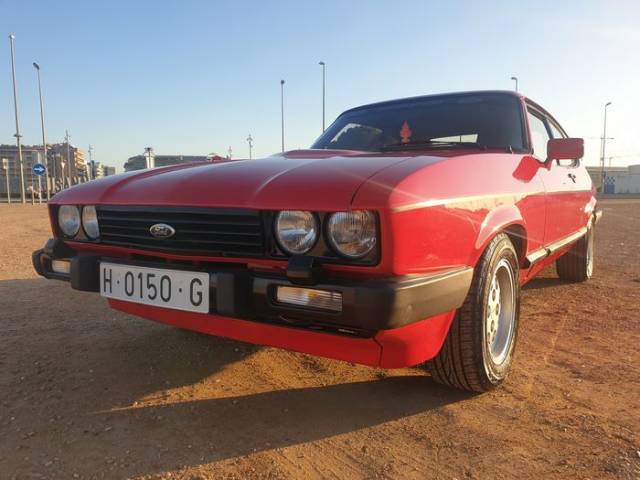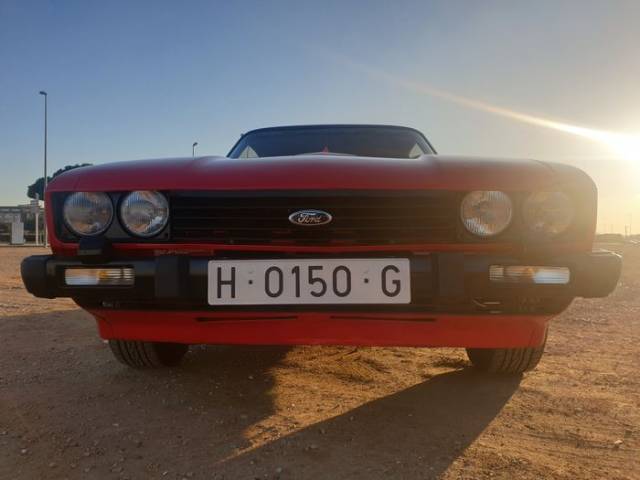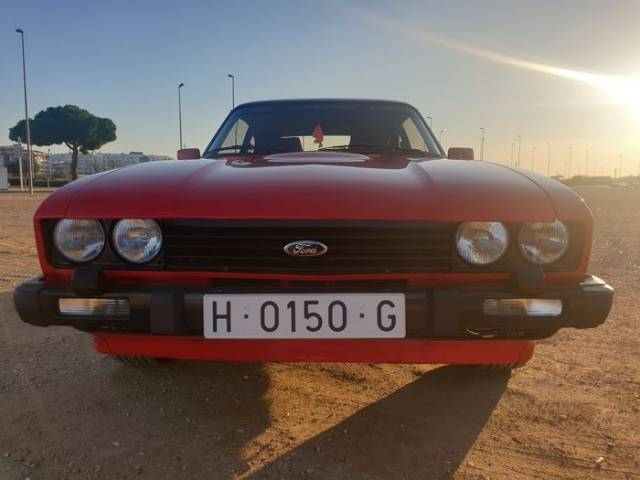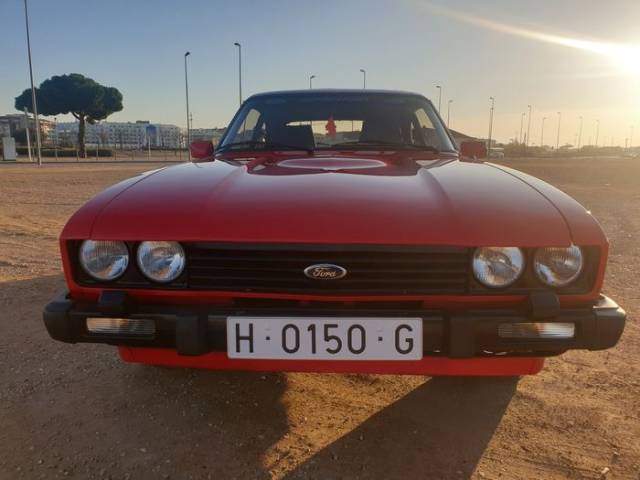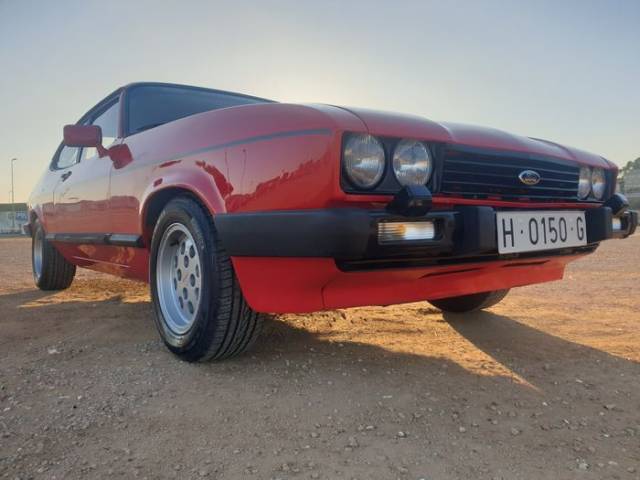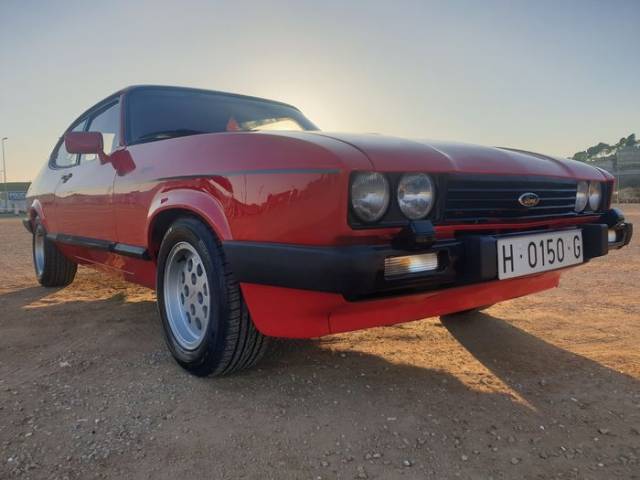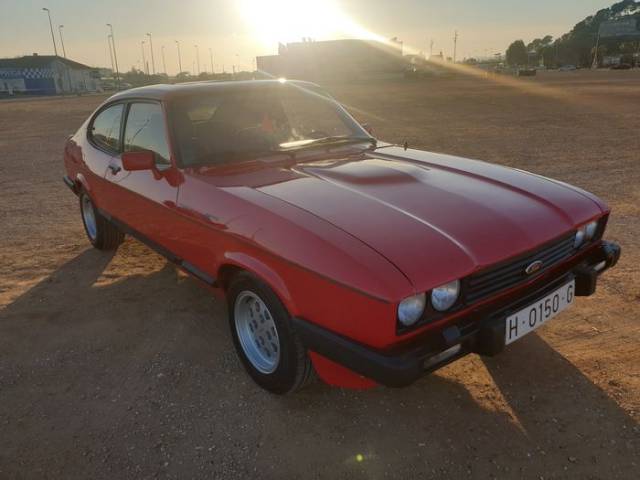 Dealer

away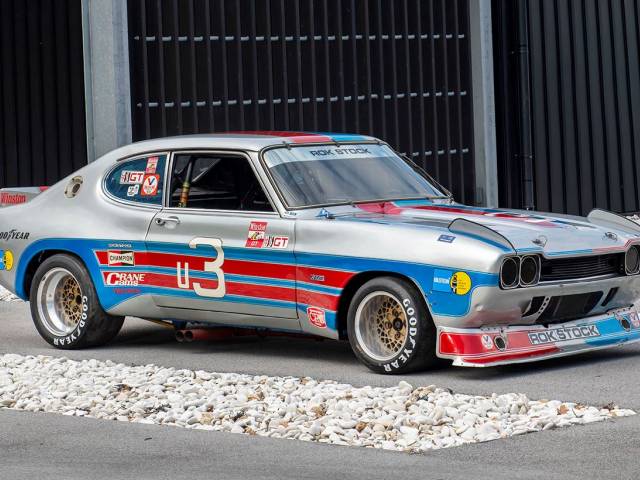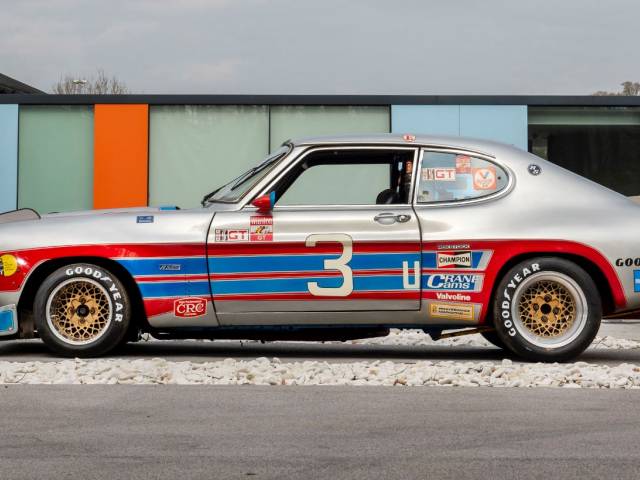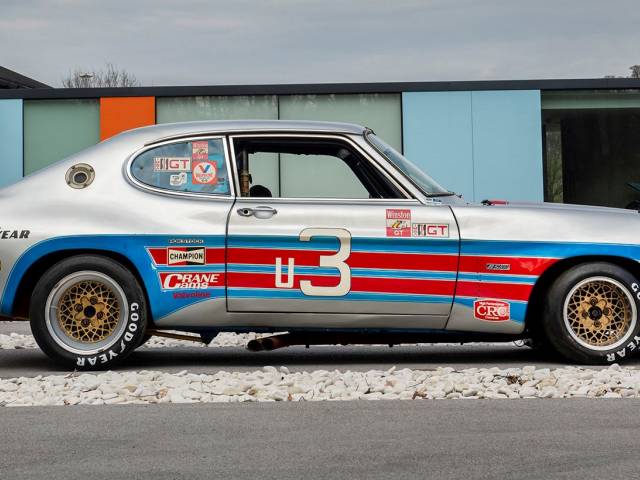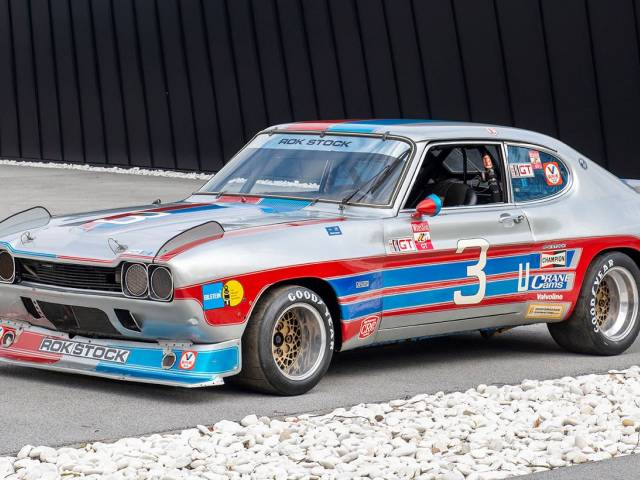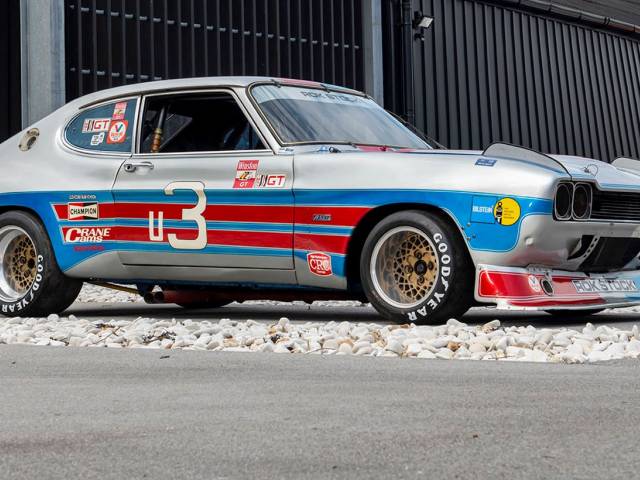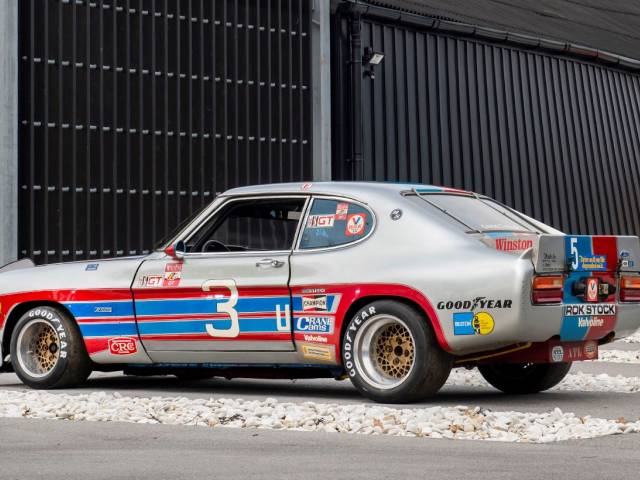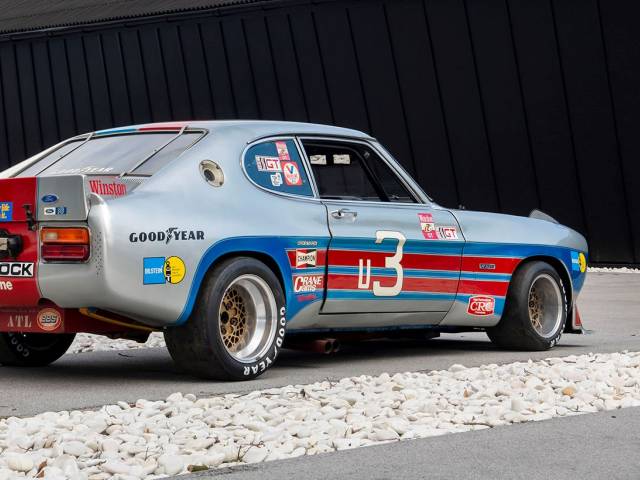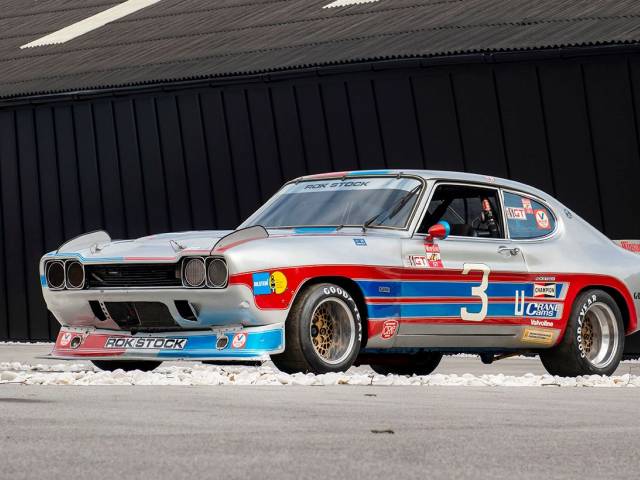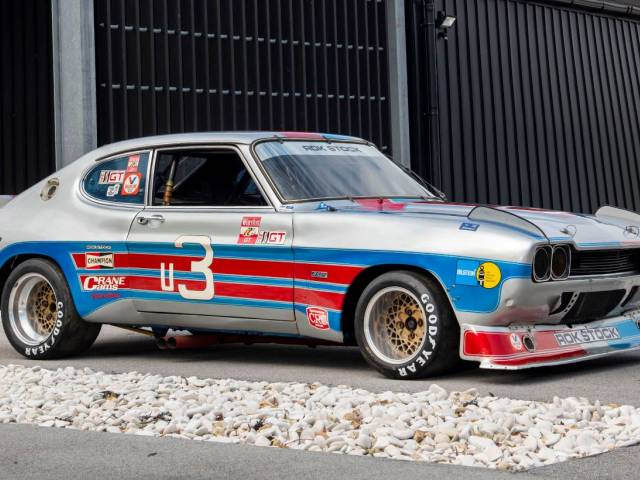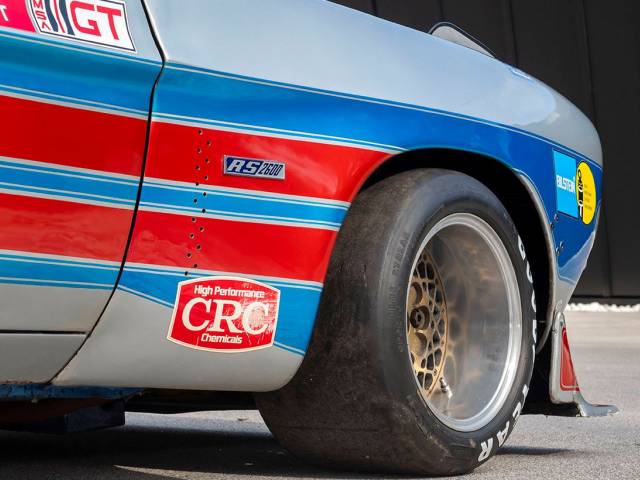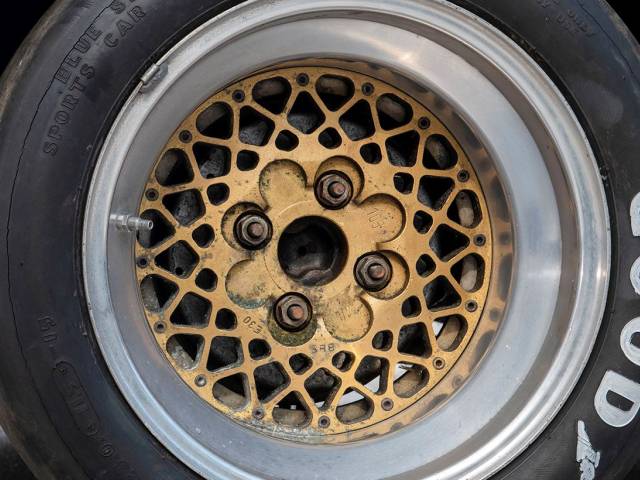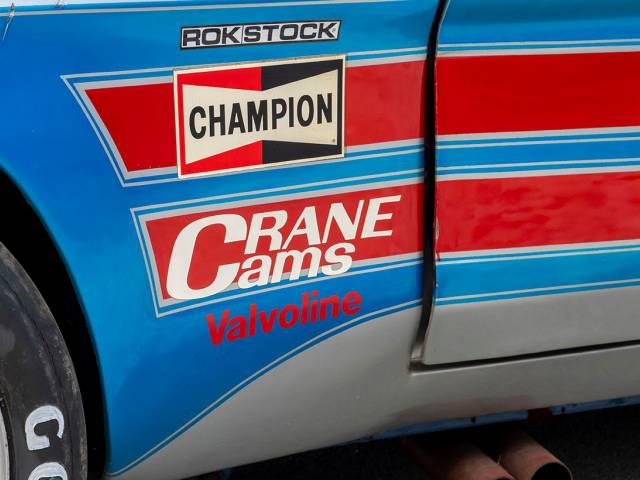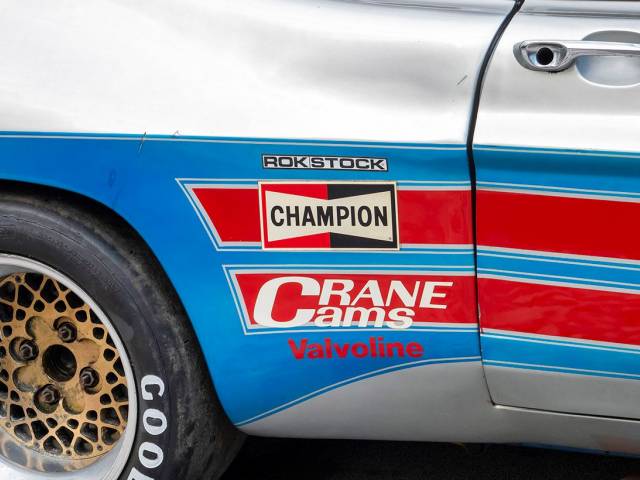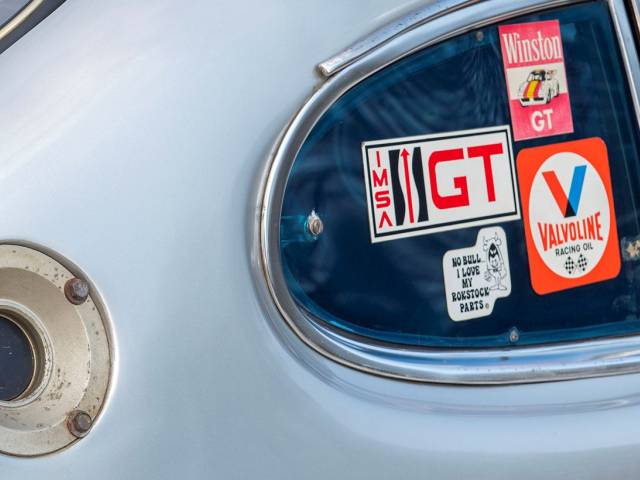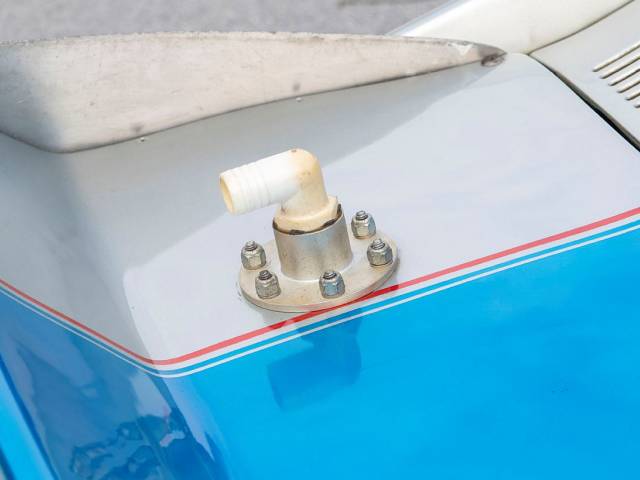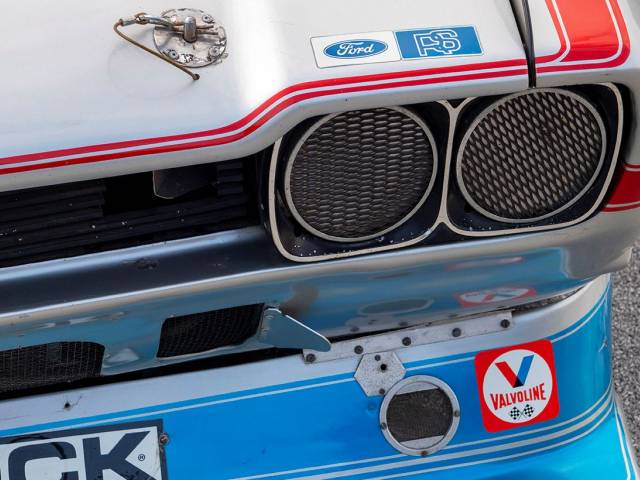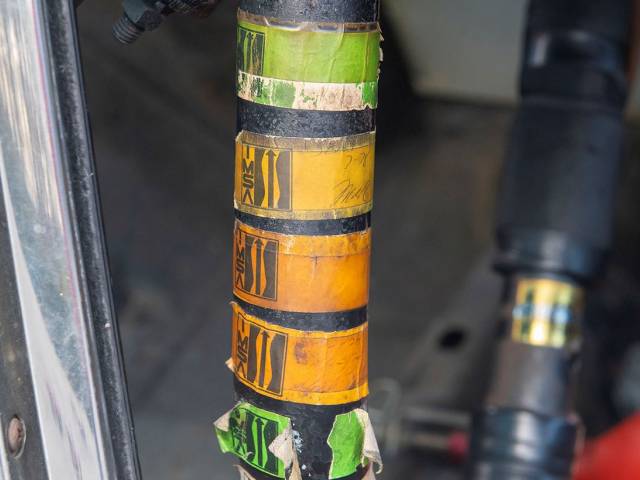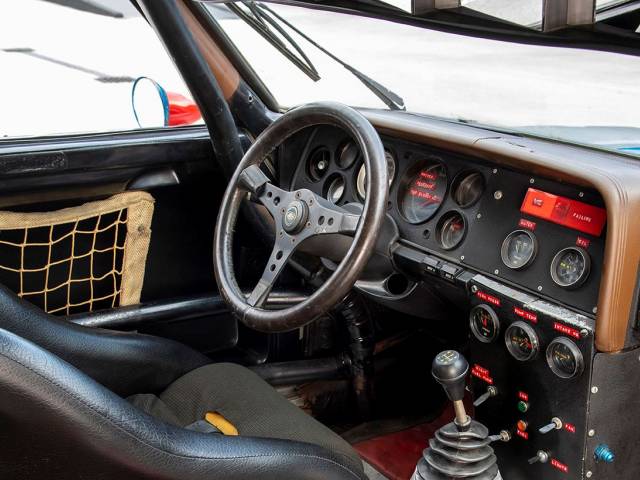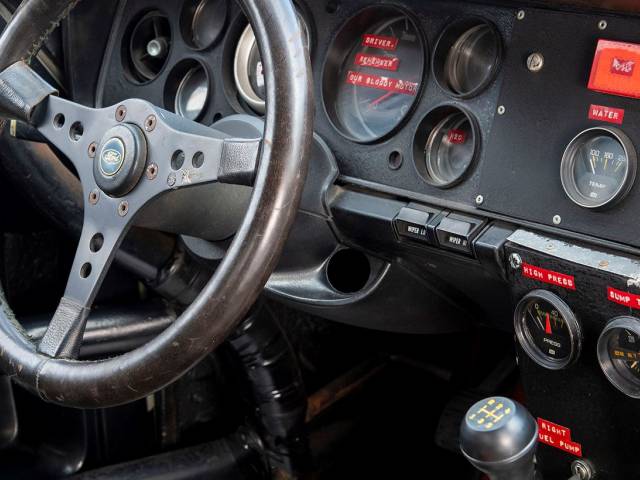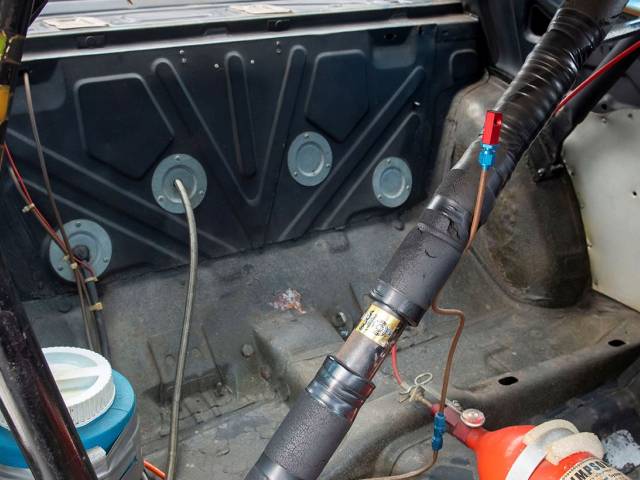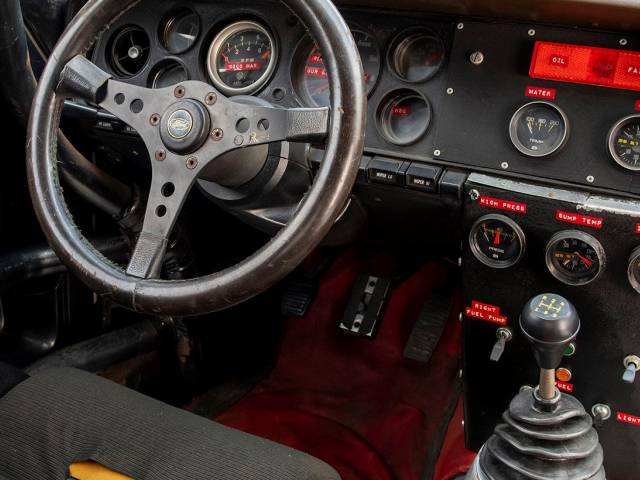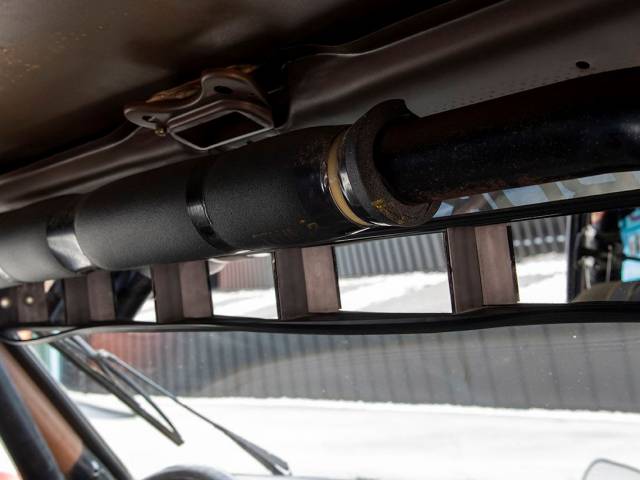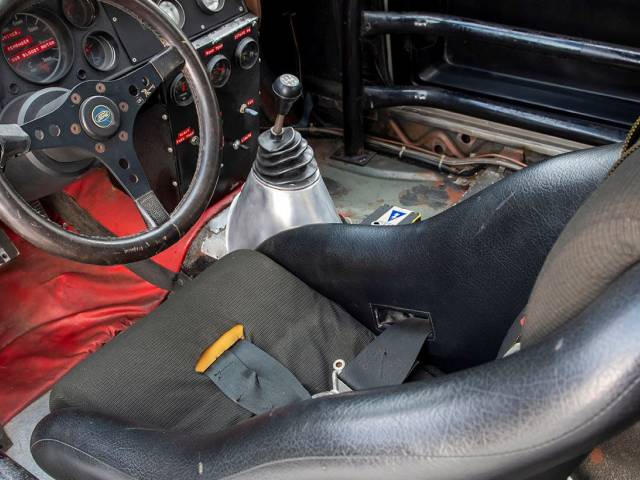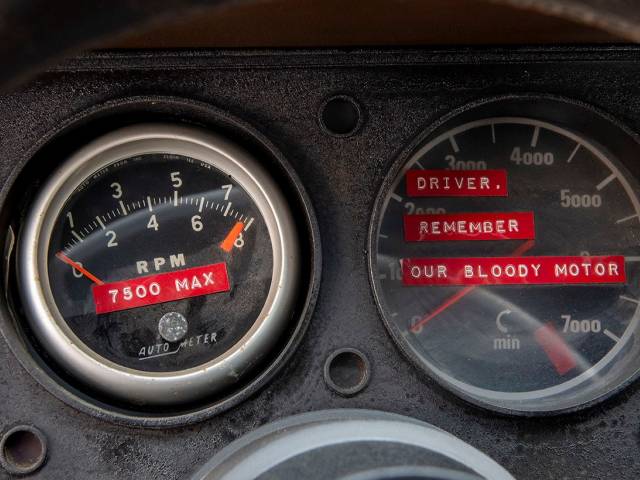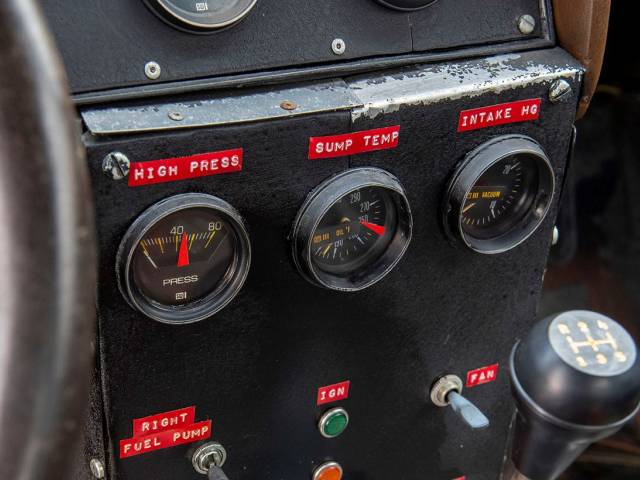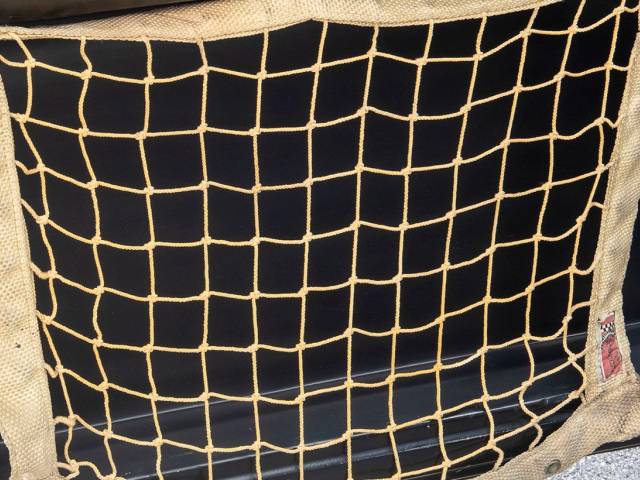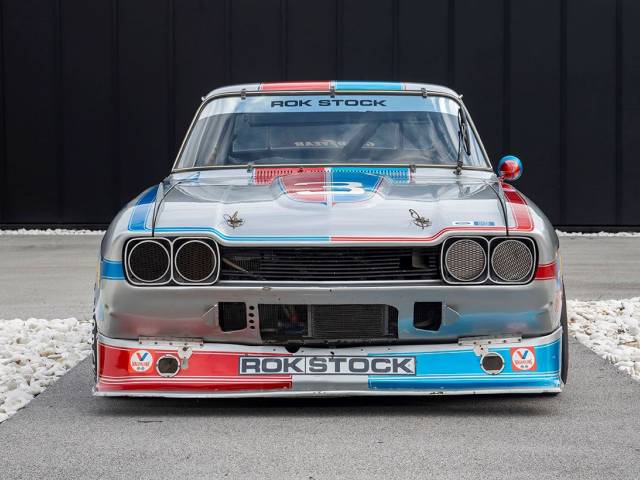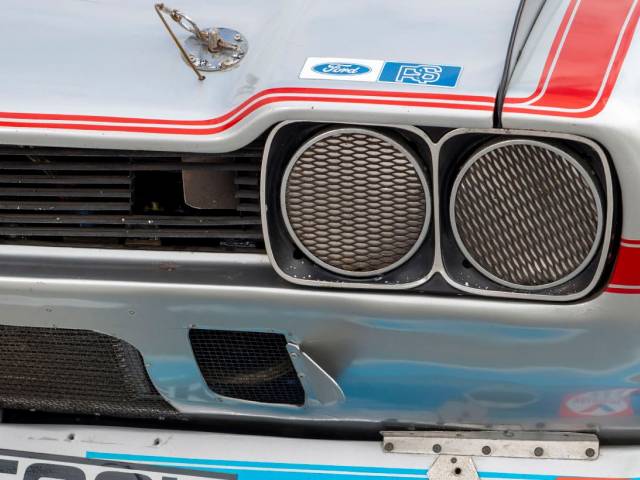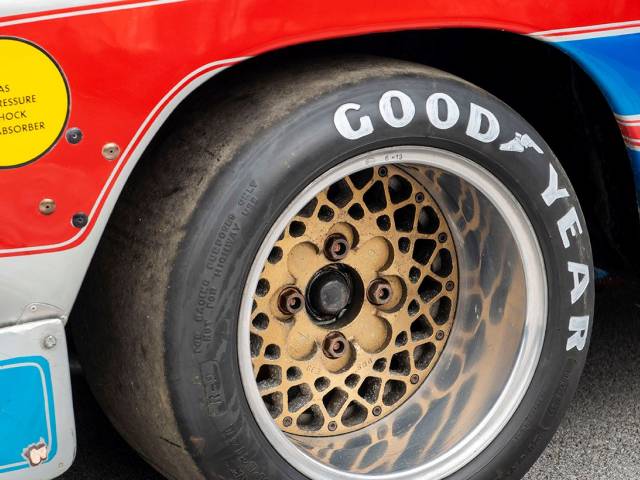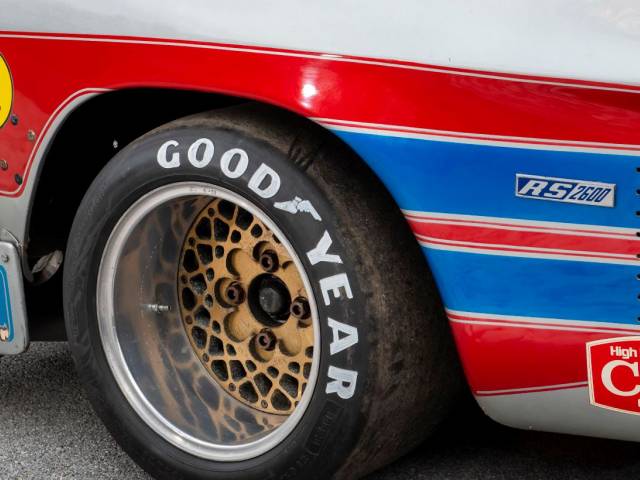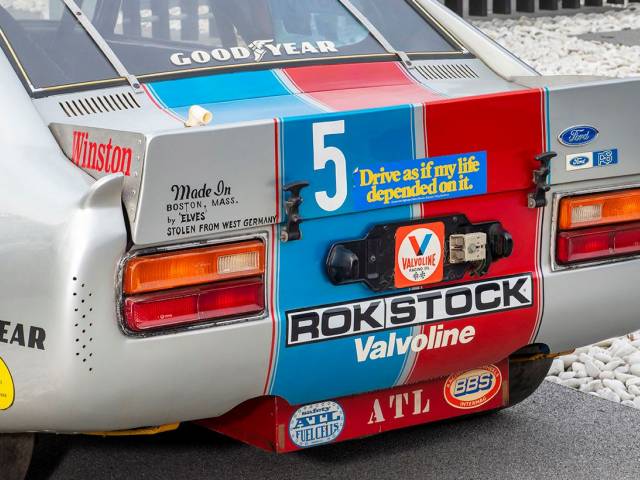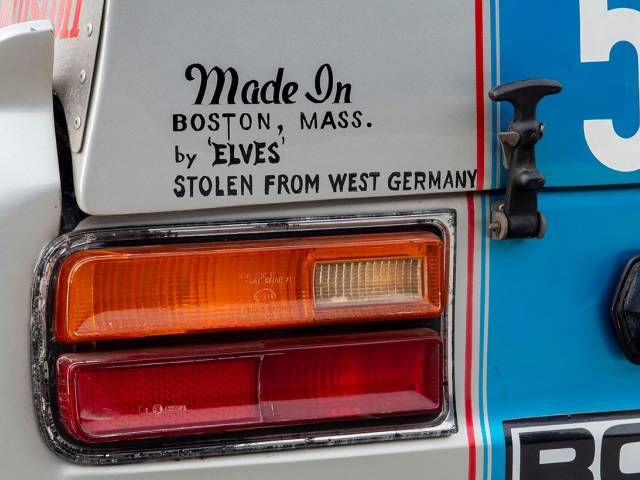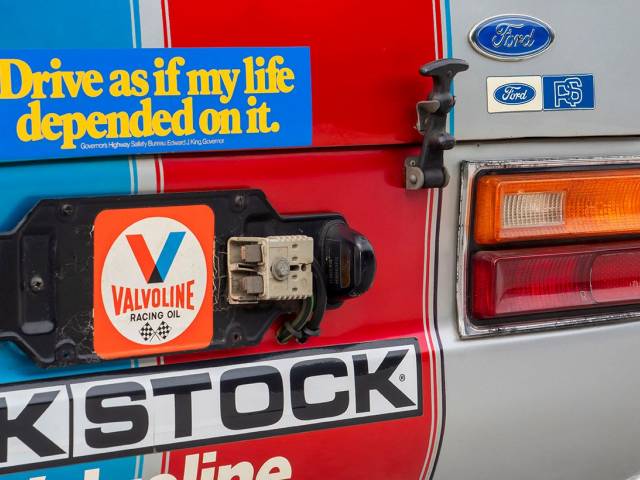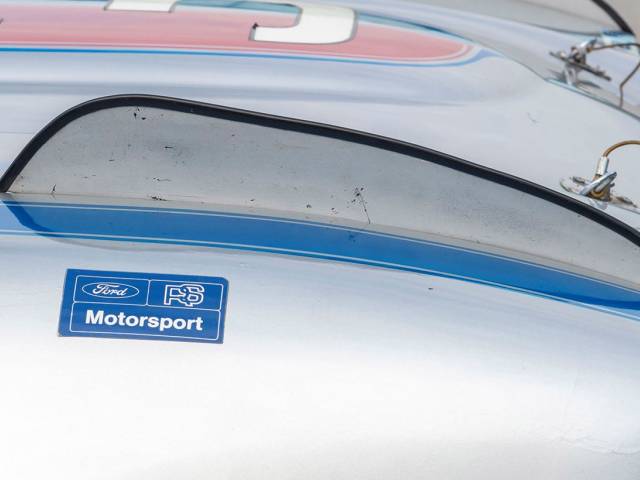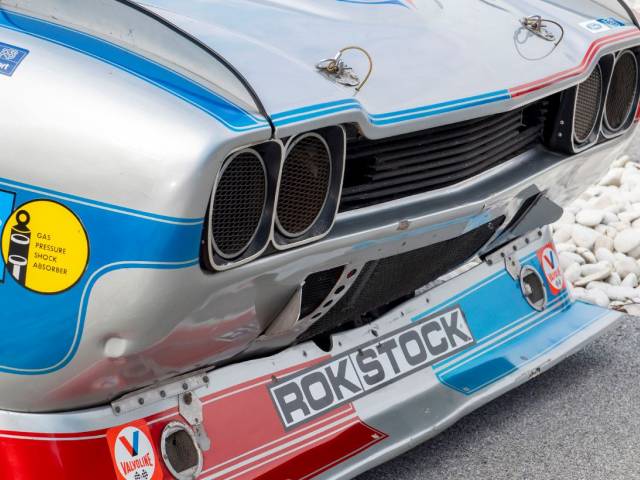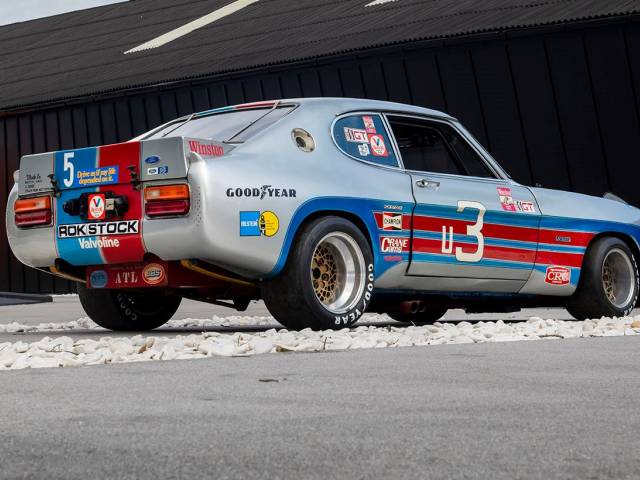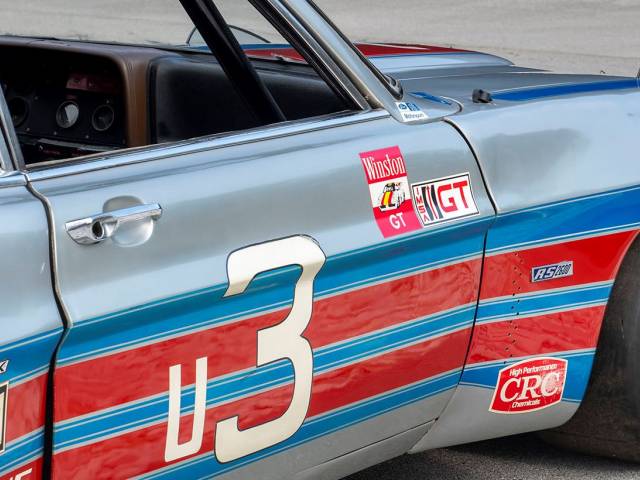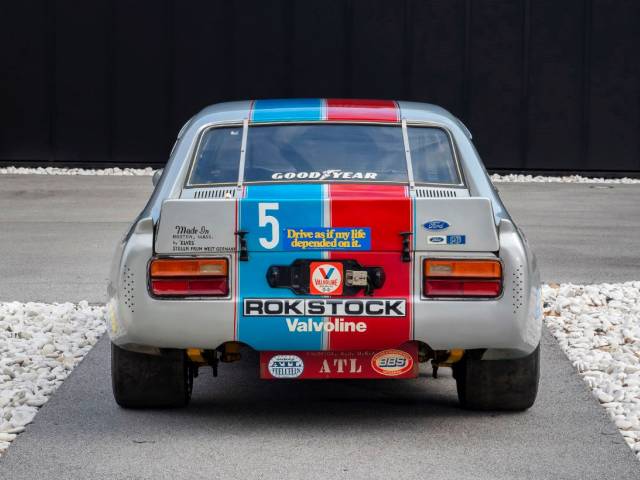 1973 FORD CAPRI RS2600 GROUP 2 / IMSA - PERIOD RACE CAR, UNTOUCHED FOR 40 YEAR
Dealer

away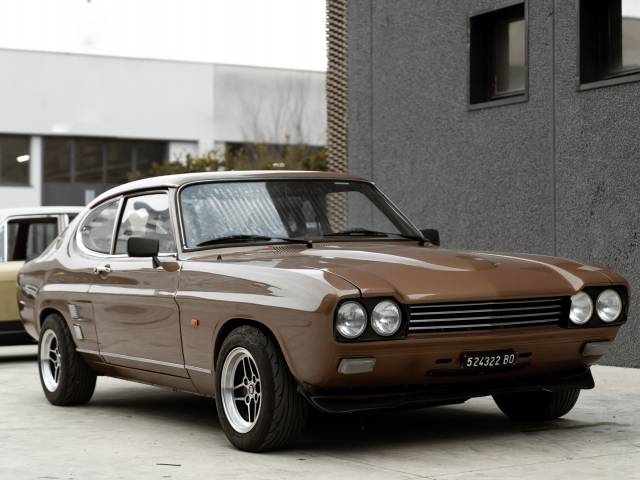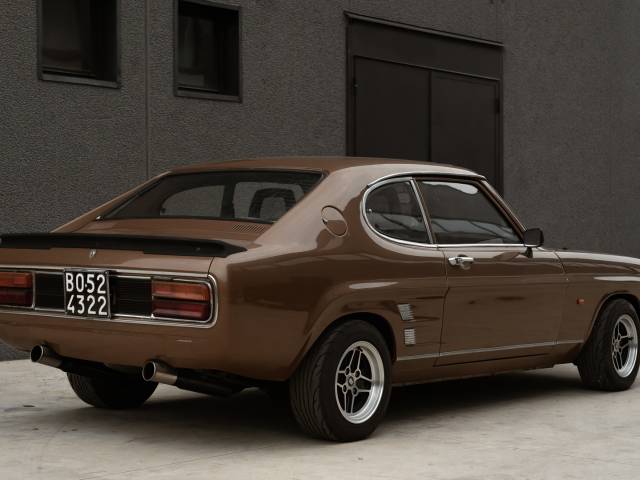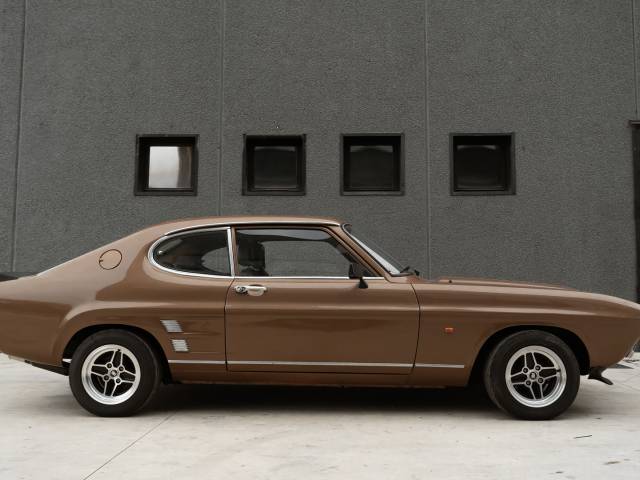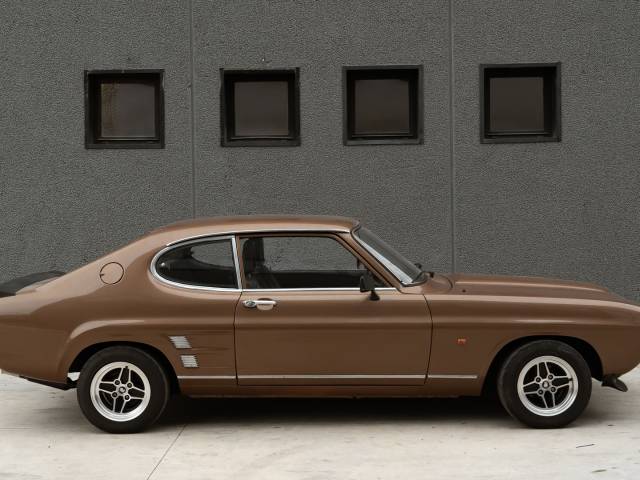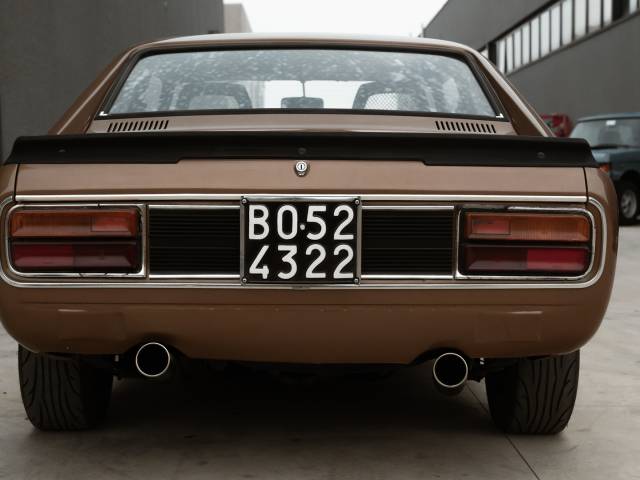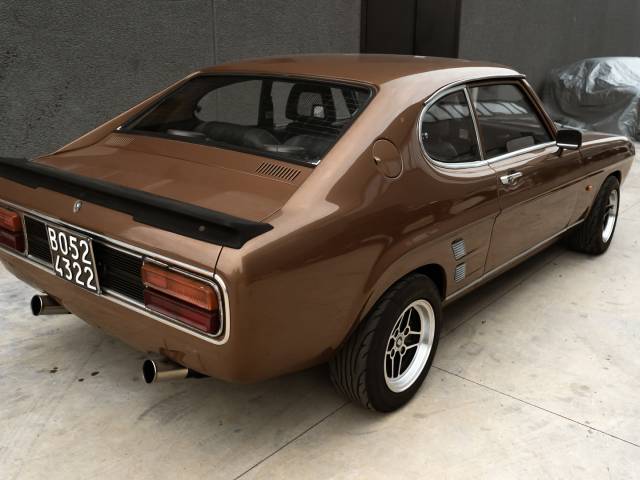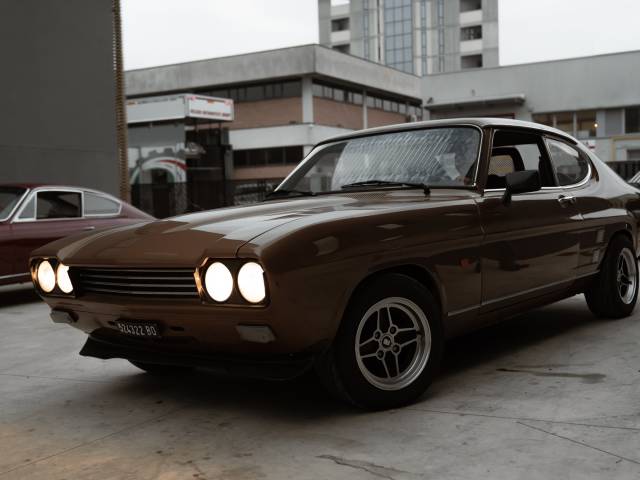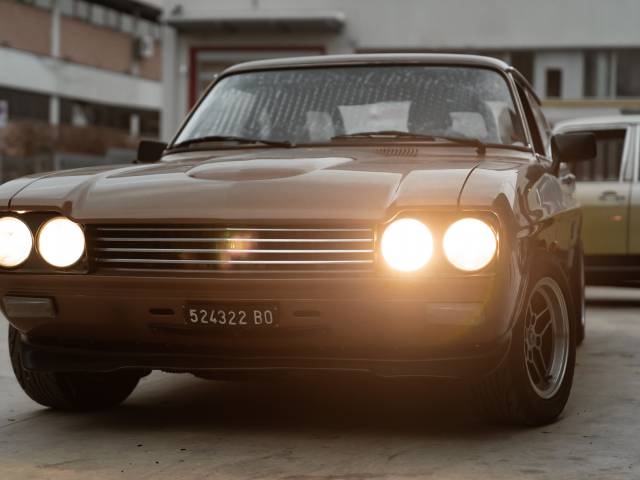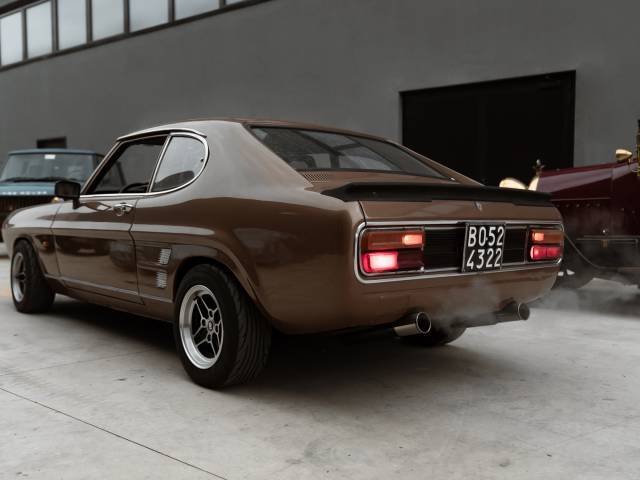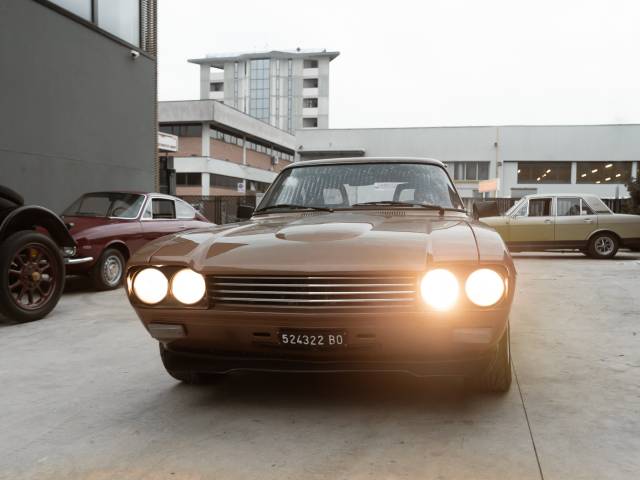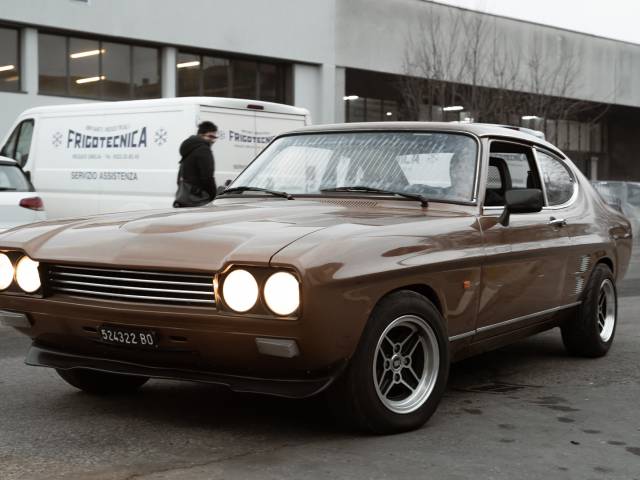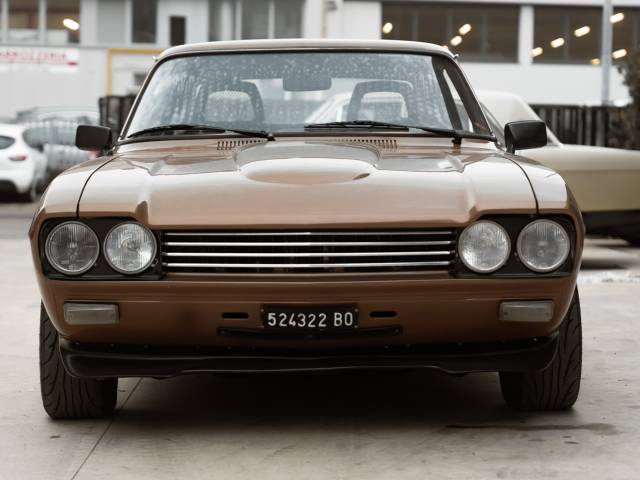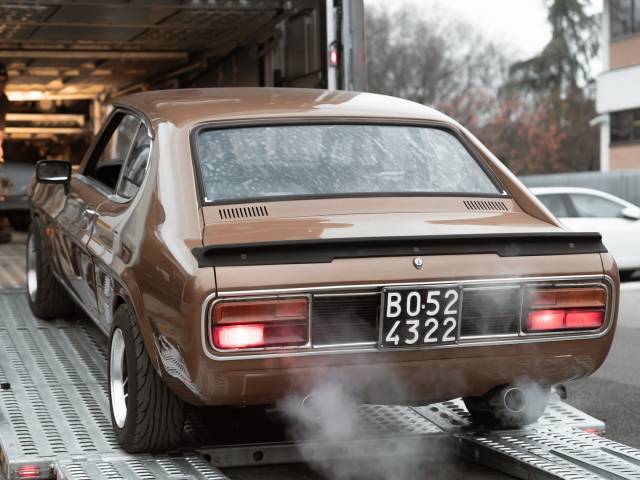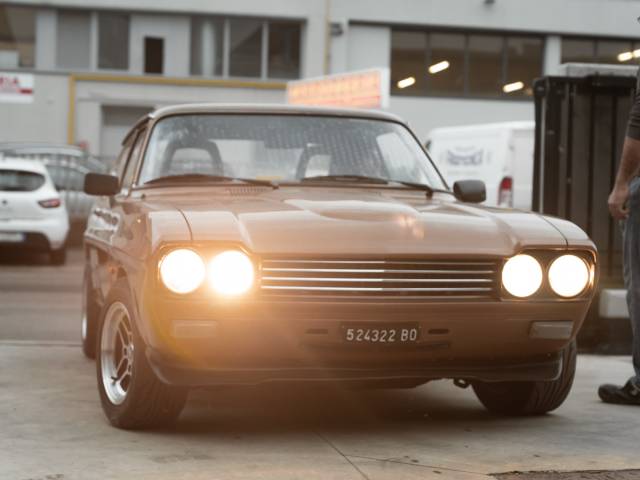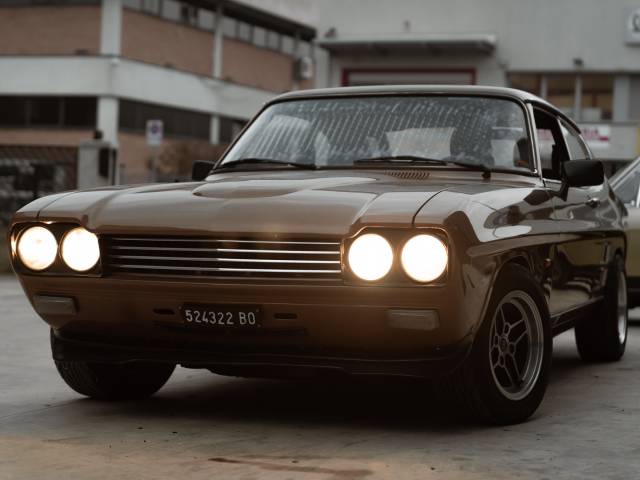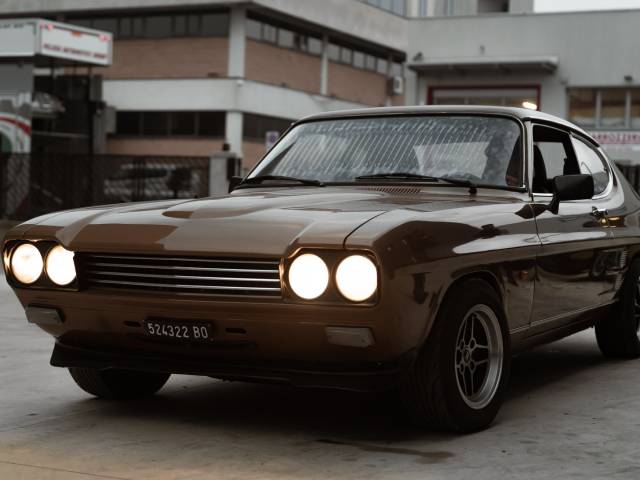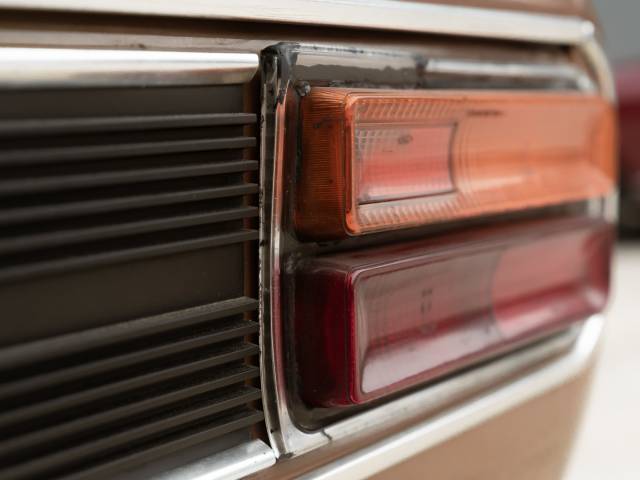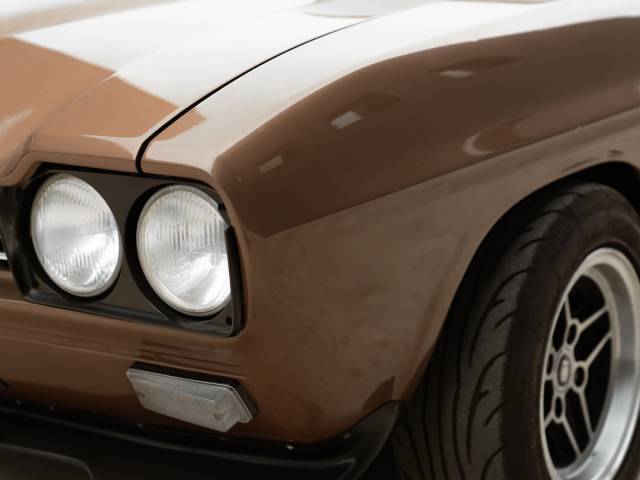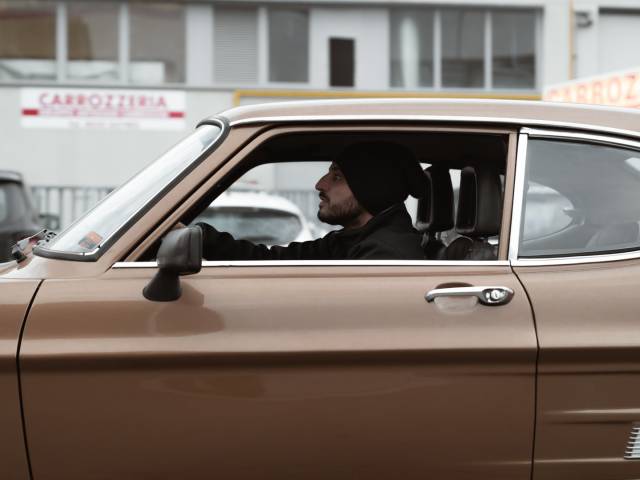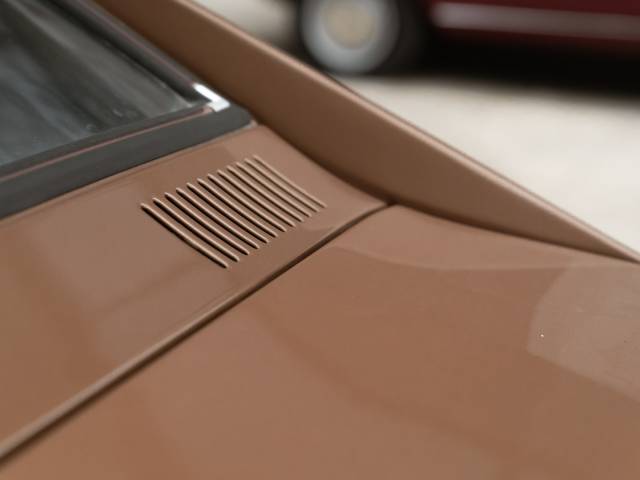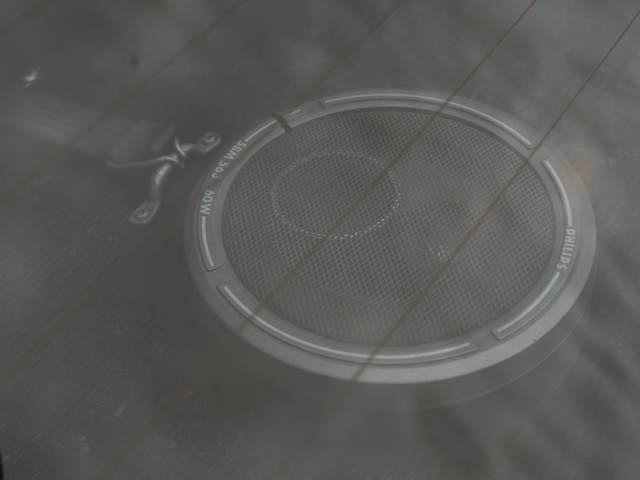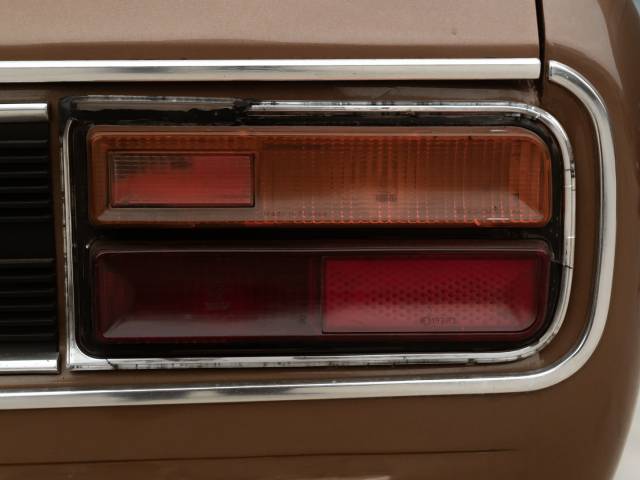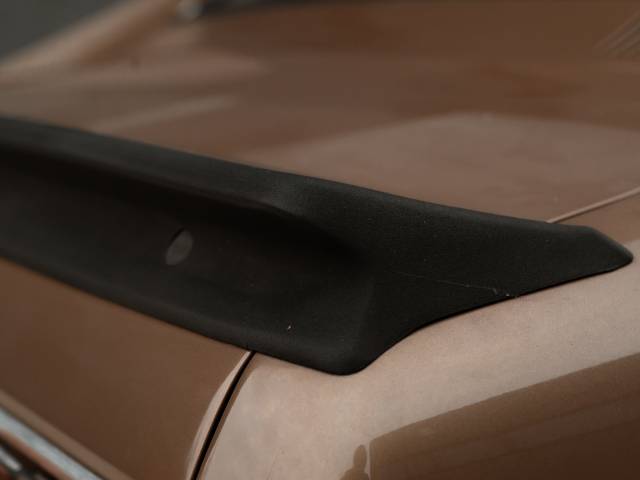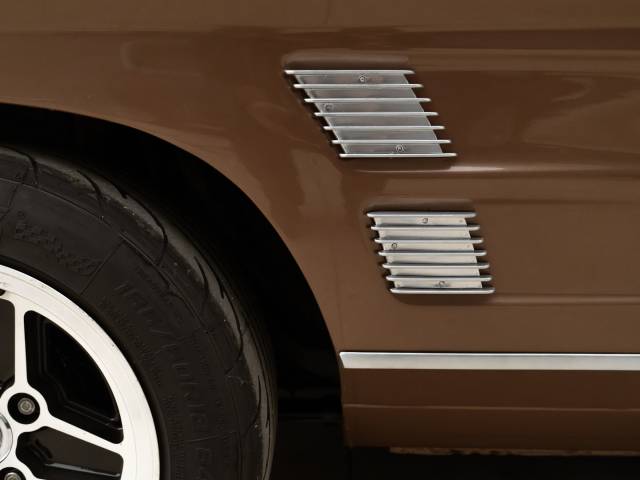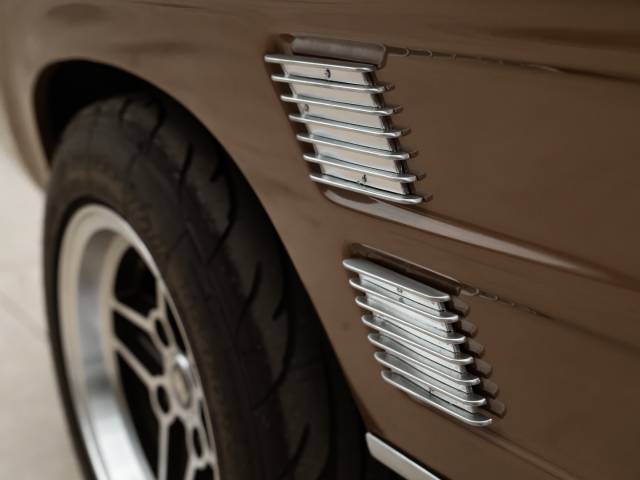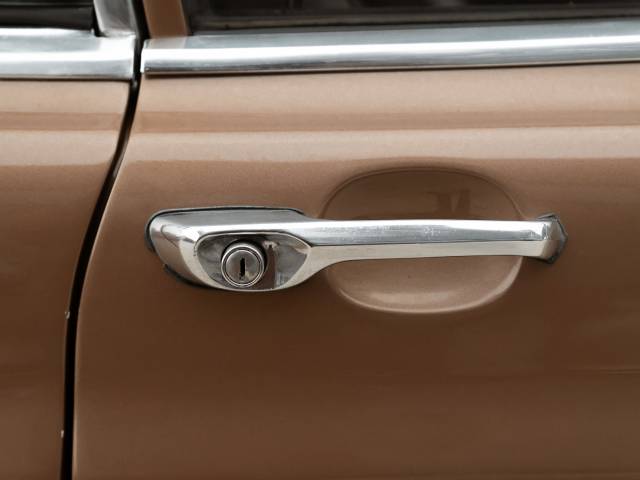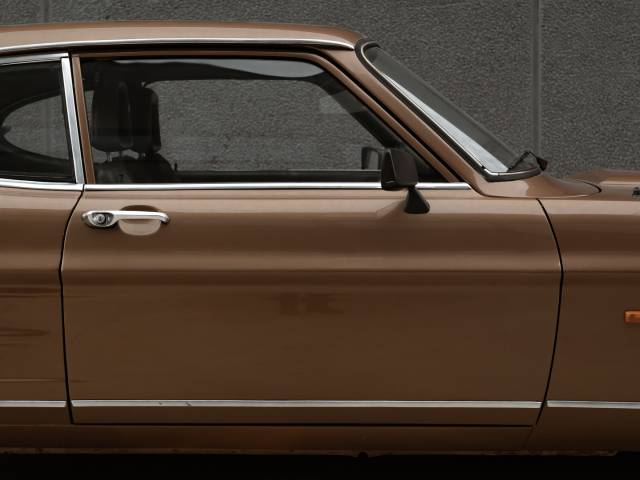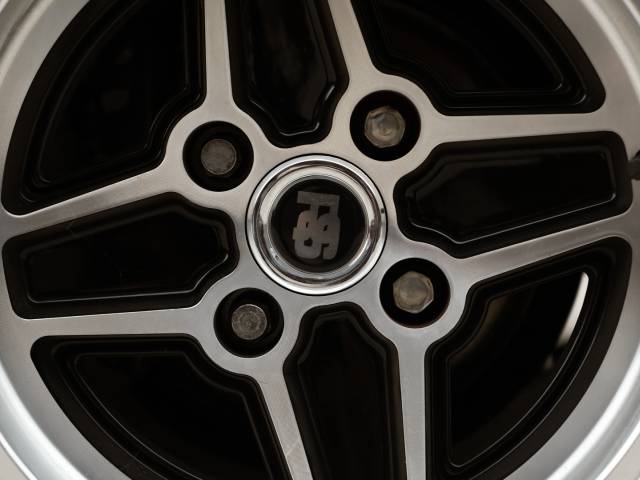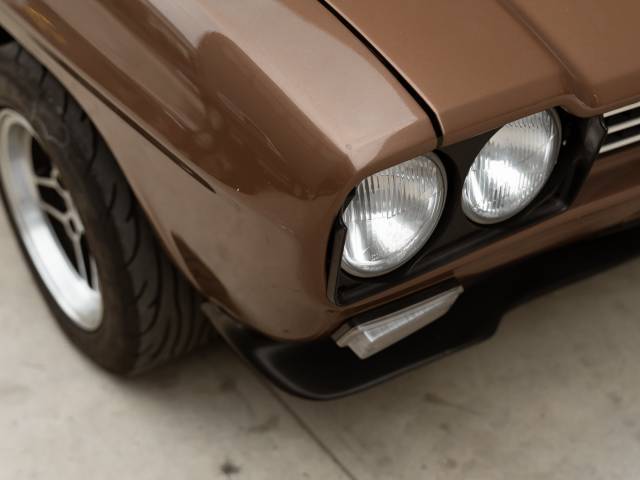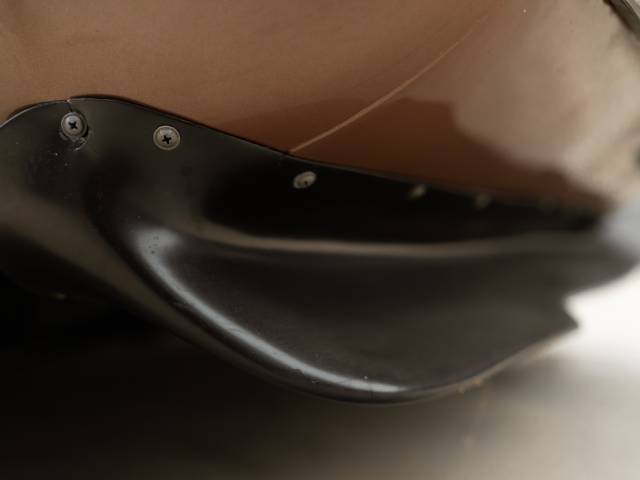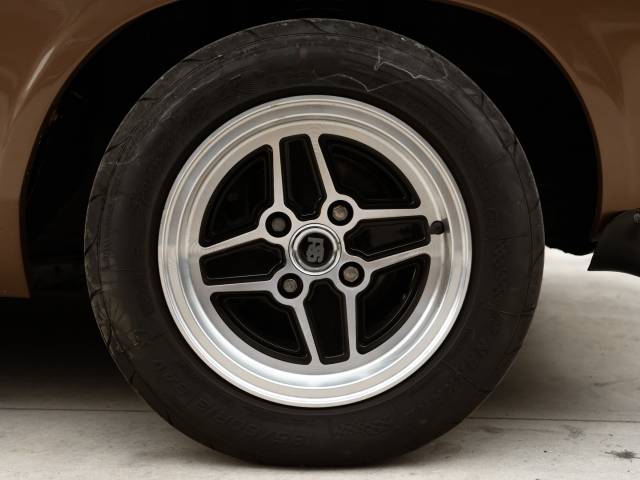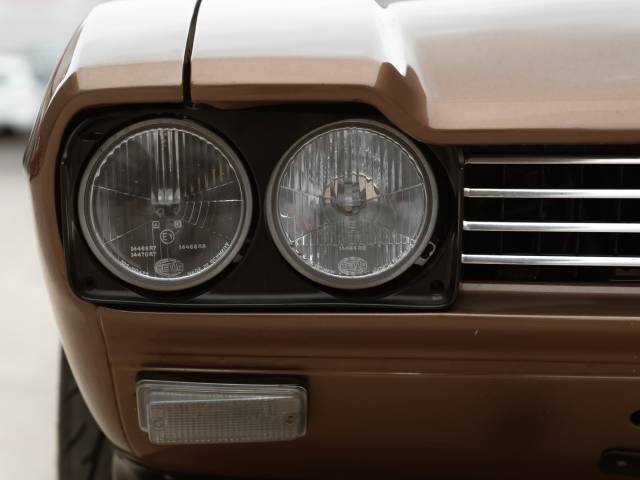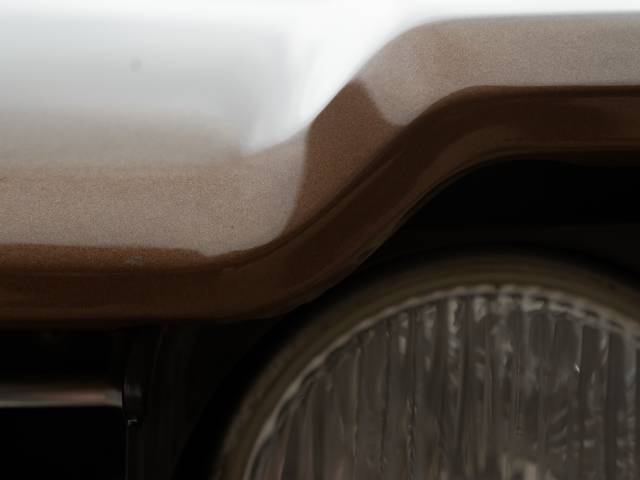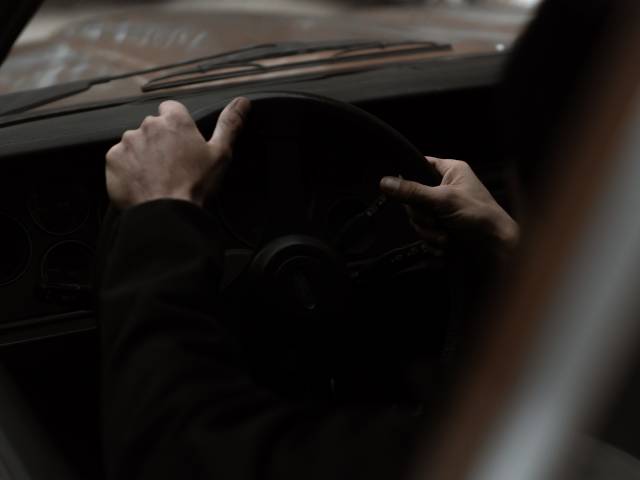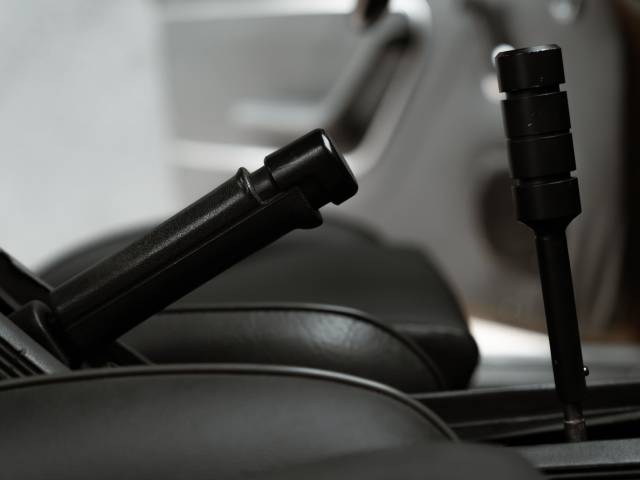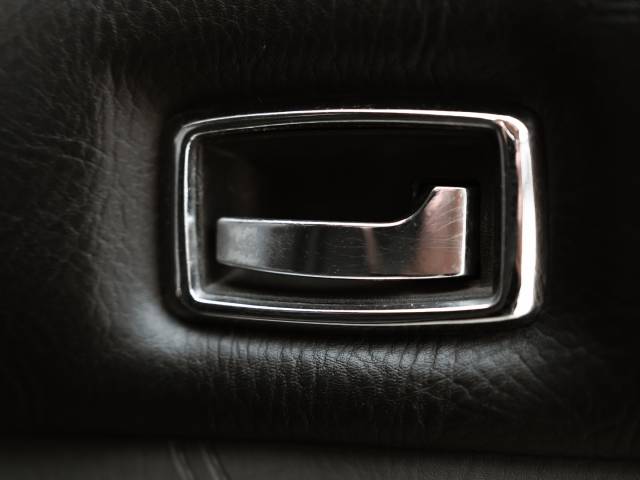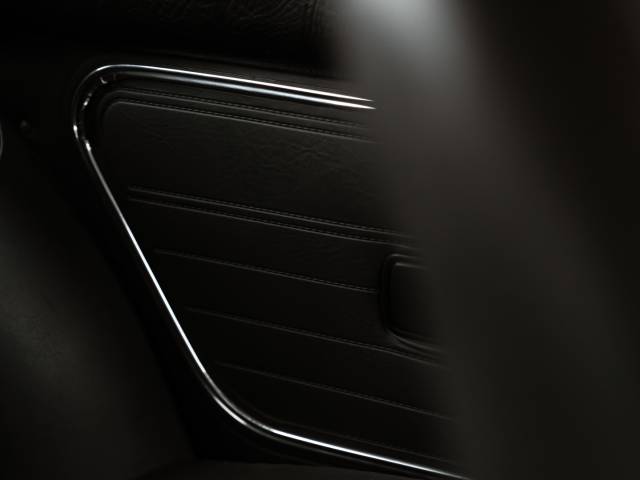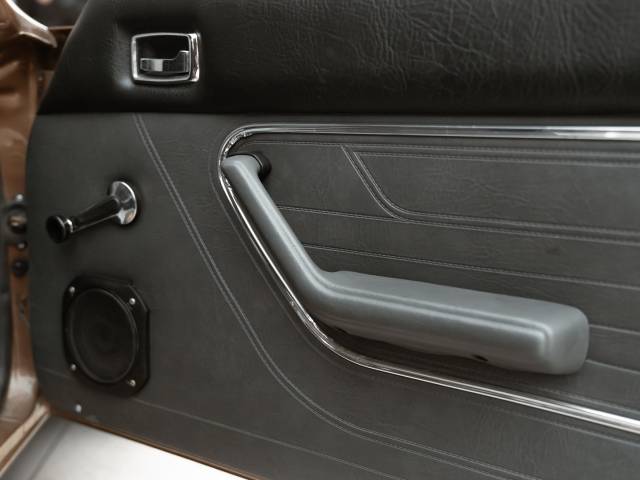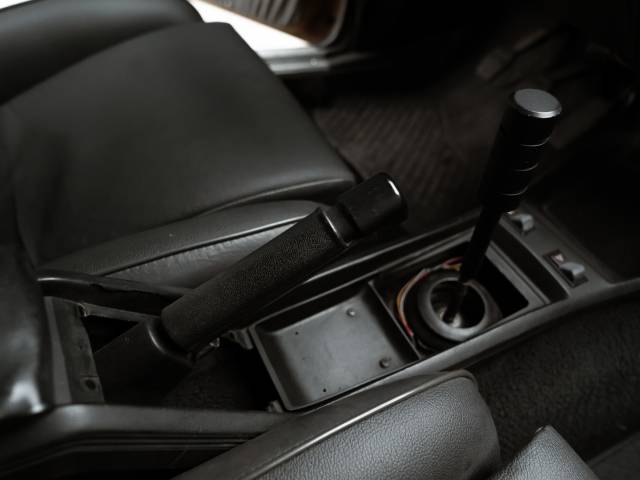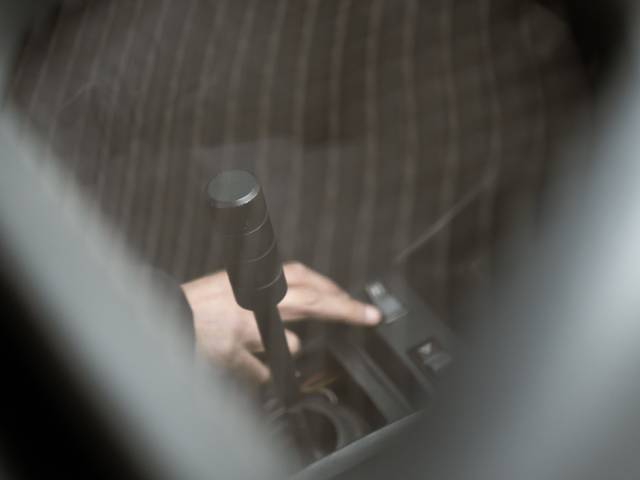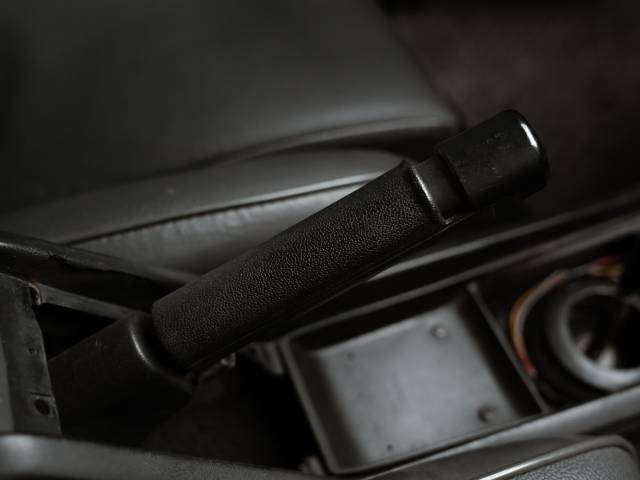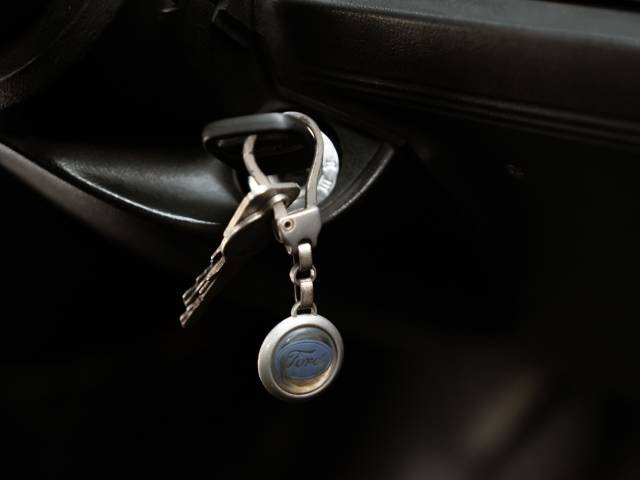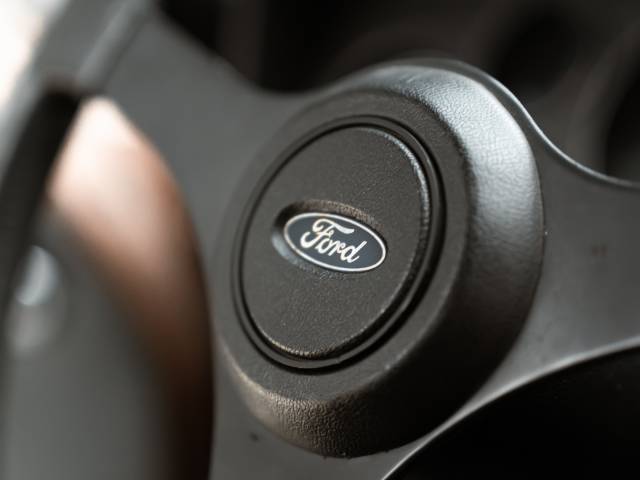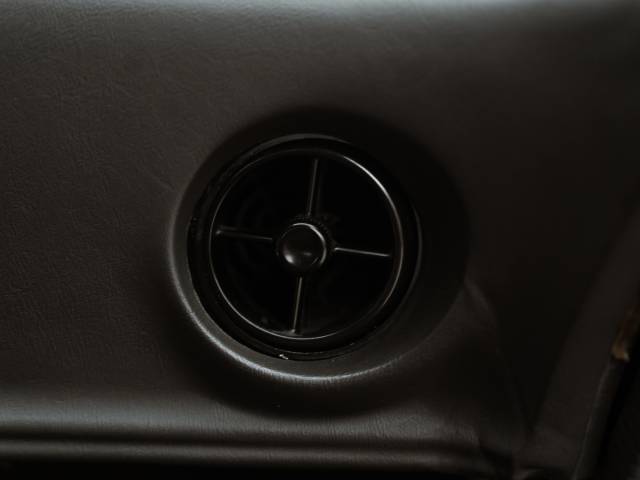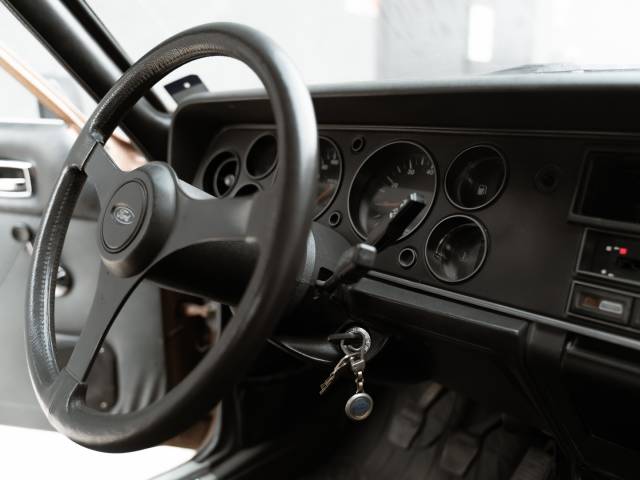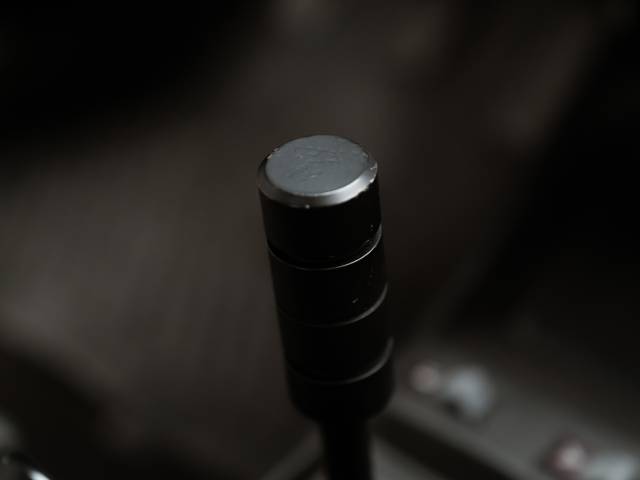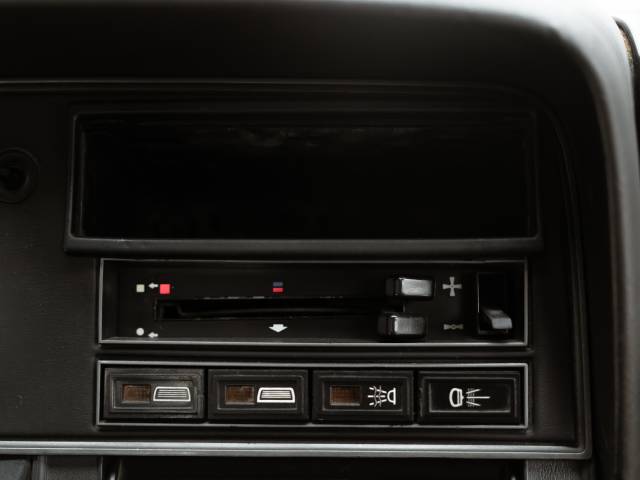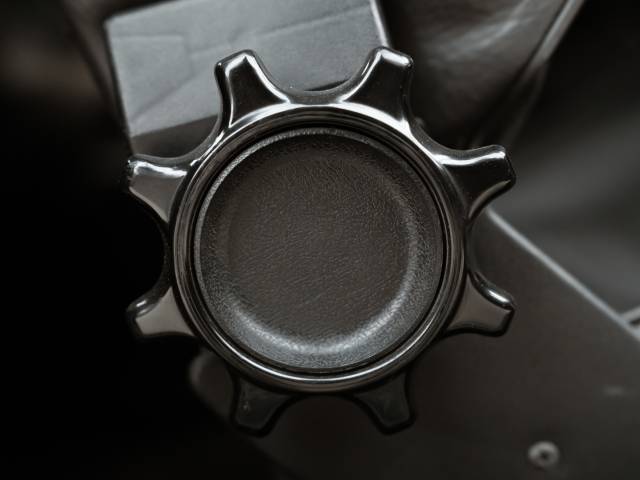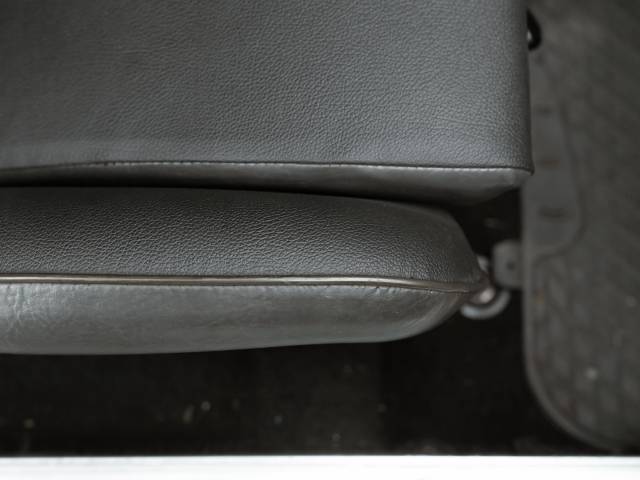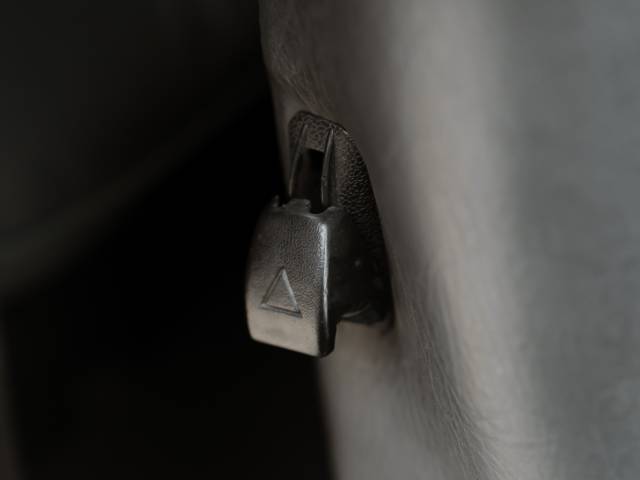 Dealer

away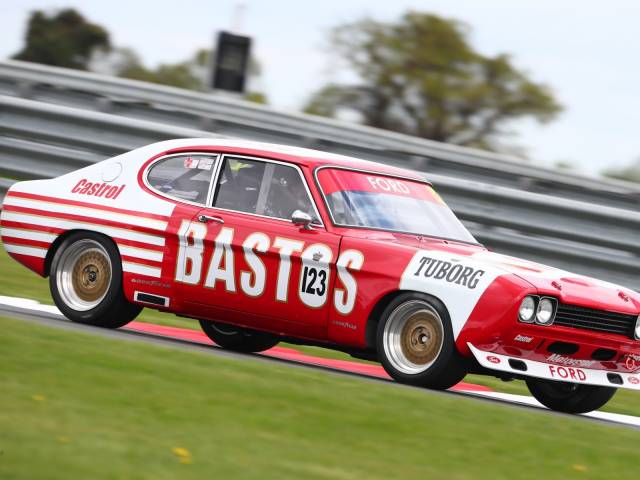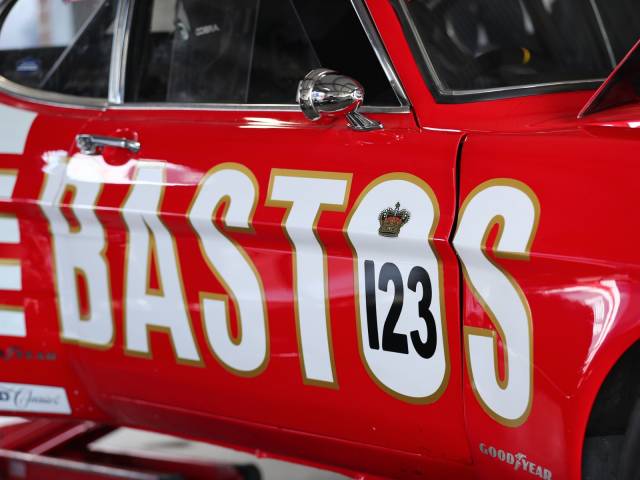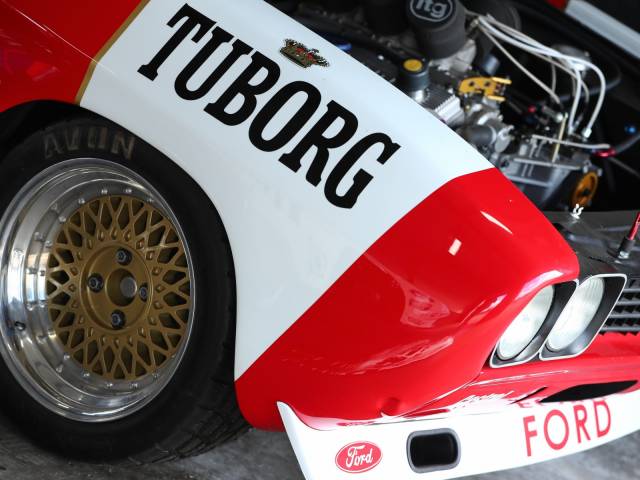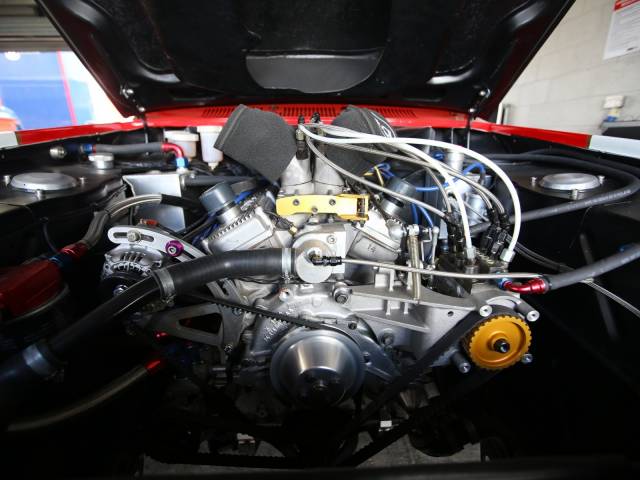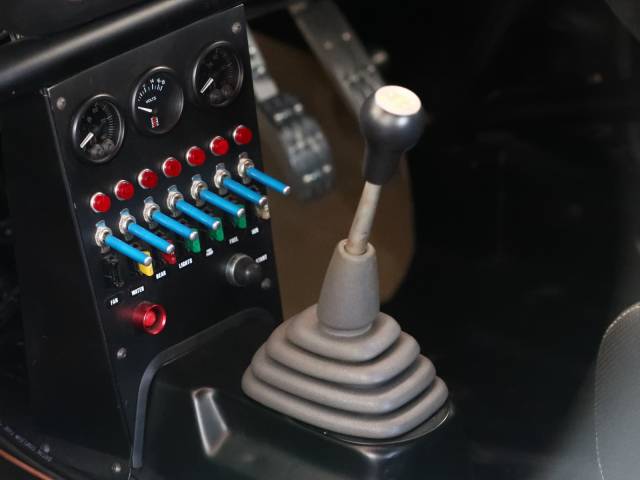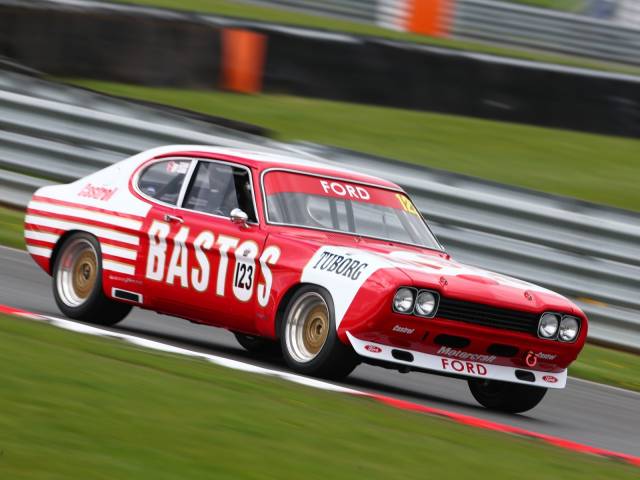 FIA Race Car
Dealer

away
Ford Capri
Built from 1960 until 1986 by Ford Motor Company, the Capri was Ford Europe's answer to the Mustang. Sharing the mechanics of a Cortina, the Ford Capri enjoyed the same glory as its American cousin, selling over 1.8 million around the globe throughout its lifetime. Despite being Europe's answer to the Mustang, it was so popular that North Americans sold it too, but under their Mercury brand, pitching it as the sexy European. Designed by one of Mustang's main designers, Philip T Clark, the Ford Capri was a fastback coupé, intended as an affordable sports car. In eighteen years of production it saw three generations and was available with a range of engines to satisfy all budgets.
History of the Ford Capri
Unveiled at the Brussels Motor Show in 1969, the Mark 1 Ford Capri was well-received and soon featured in popular magazines. To keep costs down and ensure it was appealing to the masses, German and British-built Ford Capri engines started at 1.3L, with 2.0L V6s at the high-end. Though, by the end of 1969, some German models were fitted with a 2300 GT. The British soon followed and loaded theirs with an Essex V6 3000 GT. On sale in North America, Australia, Japan and South Africa by 1970, except for upgraded 2.0L engines in a handful of markets, all but the South African Ford Capri, who built a massive V8, ran on the Kent 1.6L engine. Future models would see many engines, from the 1.3L to the huge 5.0L Perana, over a dozen, boasting popular names like Pinto, Taunus and Cologne. The Mark 2 Ford Capri was manufactured from 1974 to 1978. Besides the 4-speed manual transmission, a new Ford 3-speed automatic was introduced, it became standard on the luxury 3000 Ghia. To keep sales strong during the oil crisis, and make it more appealing to families, the Mark 2 Ford Capri was redesigned as a hatchback, it had a shorter bonnet and more inside space. The Mark 3 was available from March 1978 until the end of the Capri's production in 1986. Though one of the most successful cars built by Ford, sales had declined by the end of the eighties when the Escort RS Turbo and XR3i stole the glory.
Special edition Ford Capris
Several limited edition Capris existed, including the 280, Laser, Tickford Turbo, Werksturbo, Series S, GP1, and the last model to be built, the Ford Capri Injection Special. The Ford Capri also had its time on the track: in 1973 at Nürburgring, and later Zakspeed built a version to race in the Deutsche Rennsport Meisterschaft motor racing series, loaded with a Cosworth engine, it won the 1981 title.