Ford Model A Classic Cars for Sale
24 Offers for Ford Model A found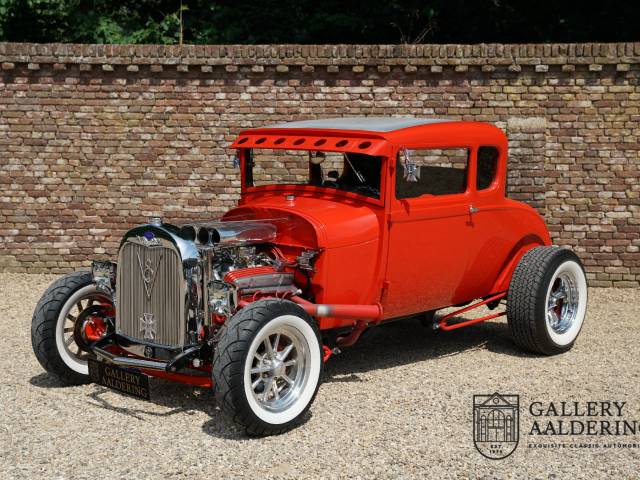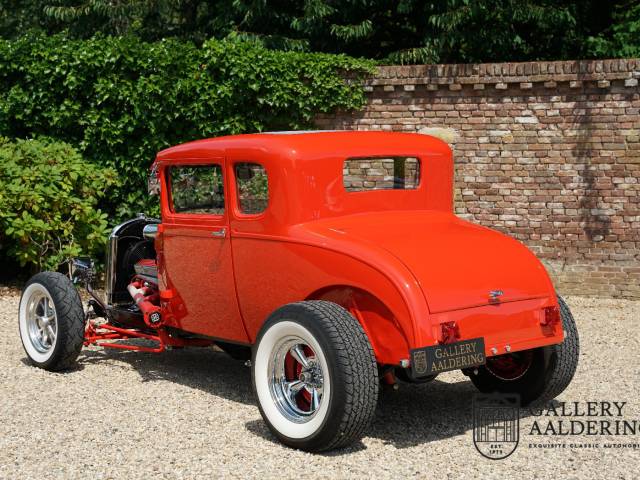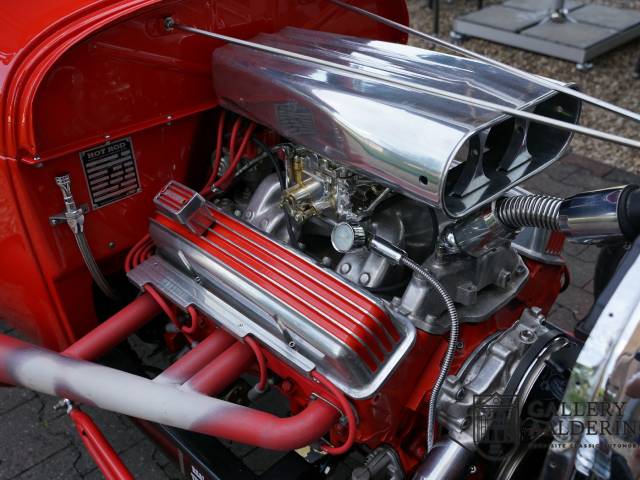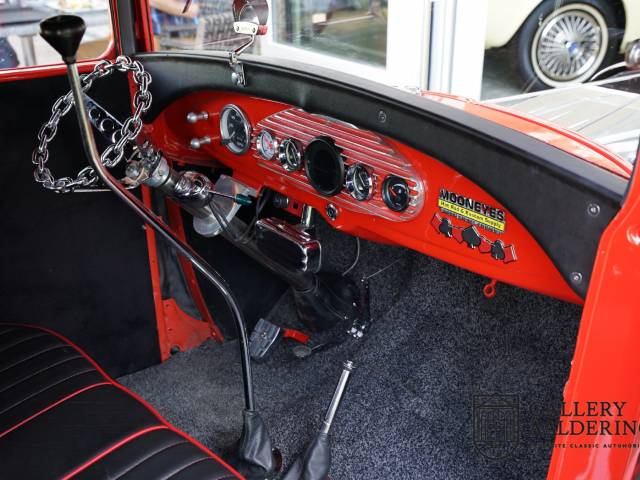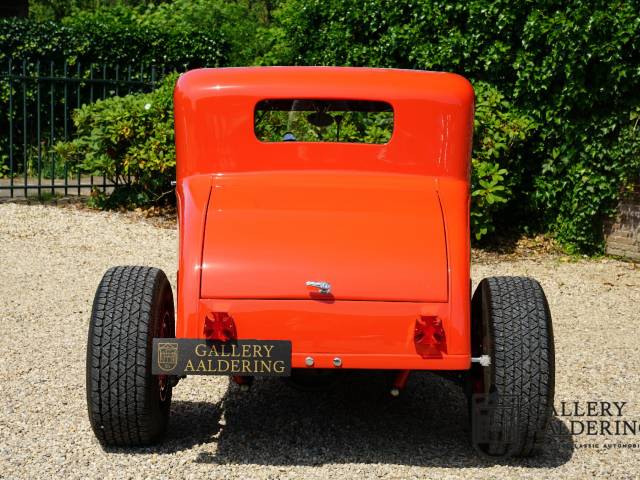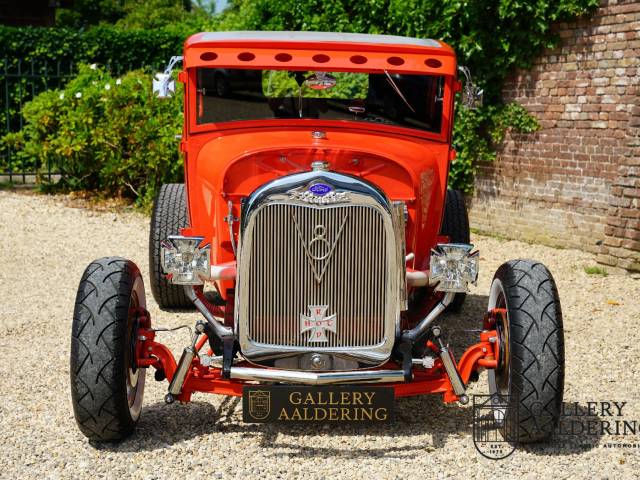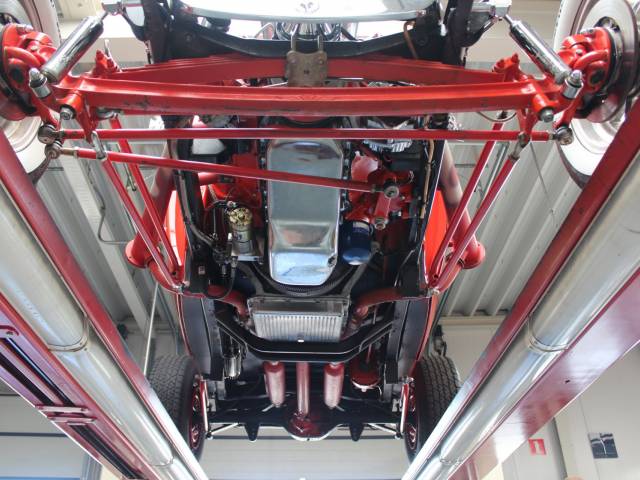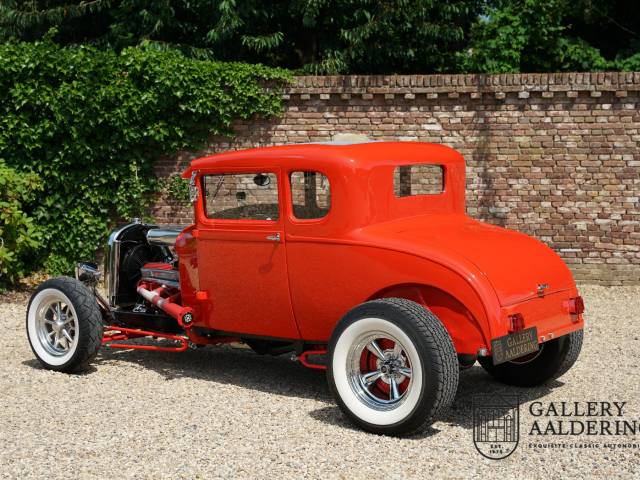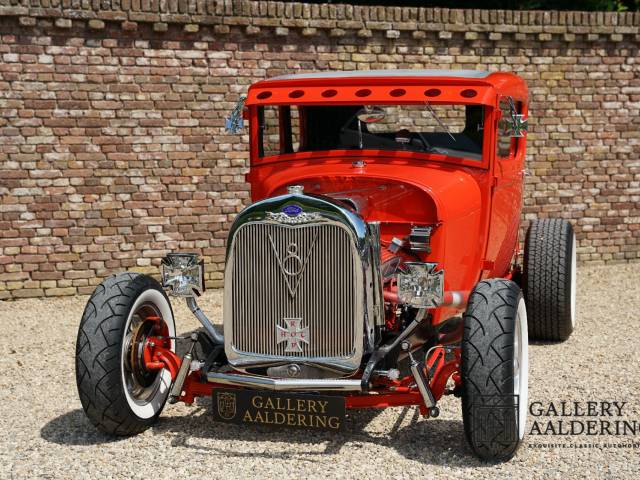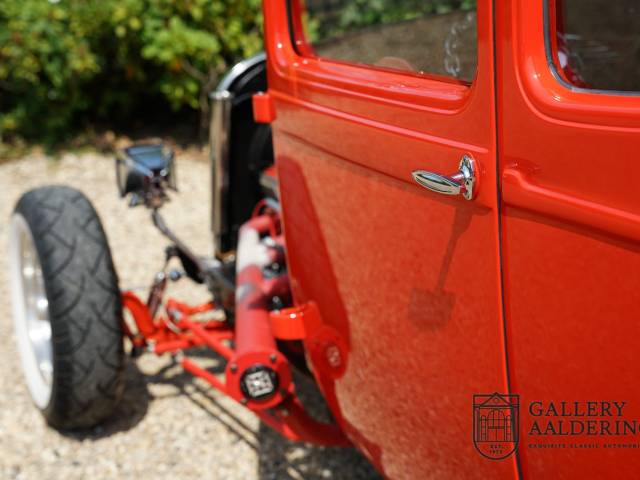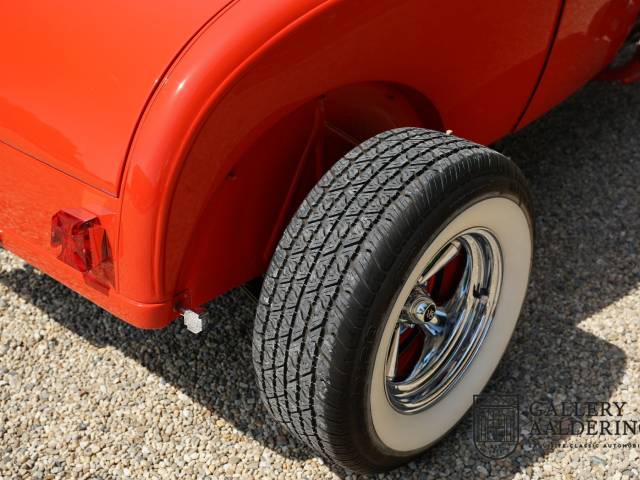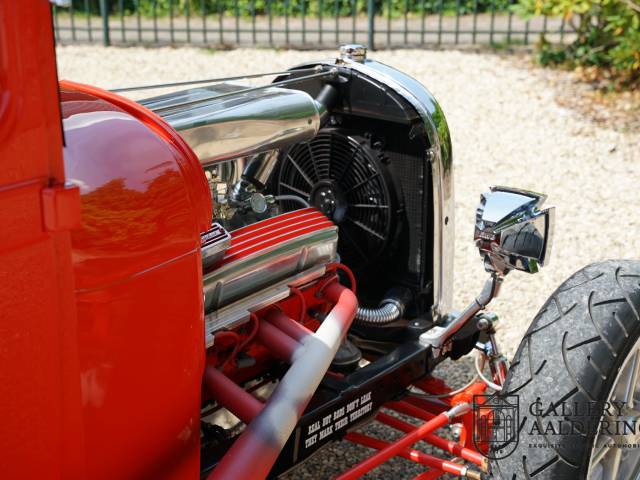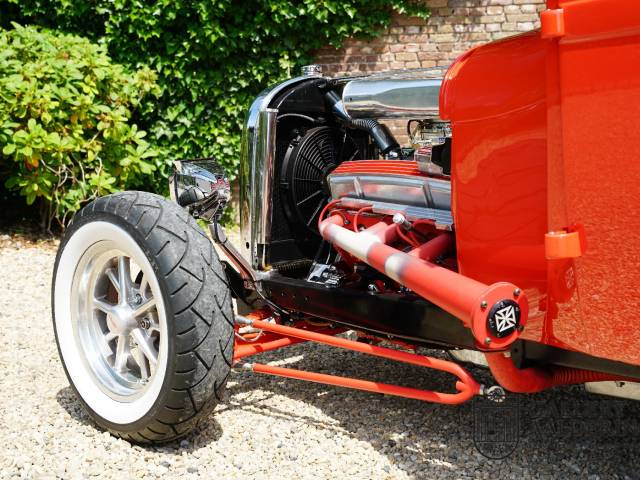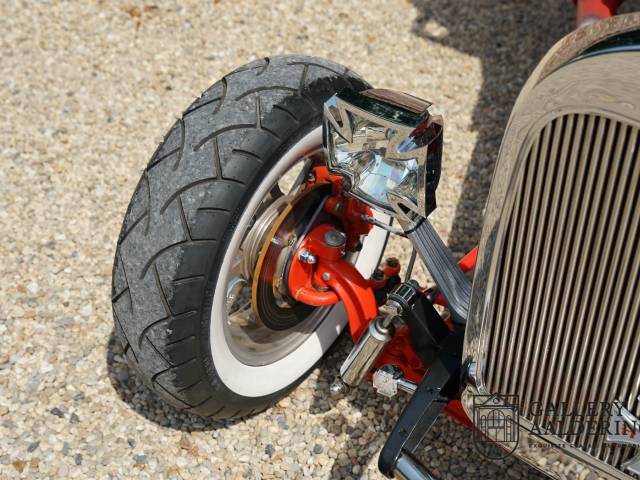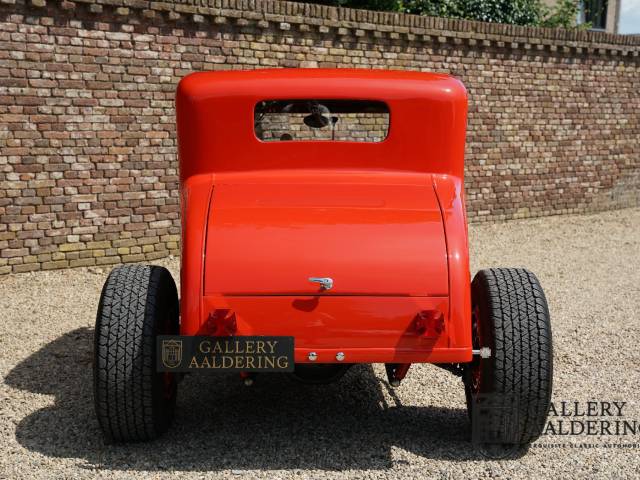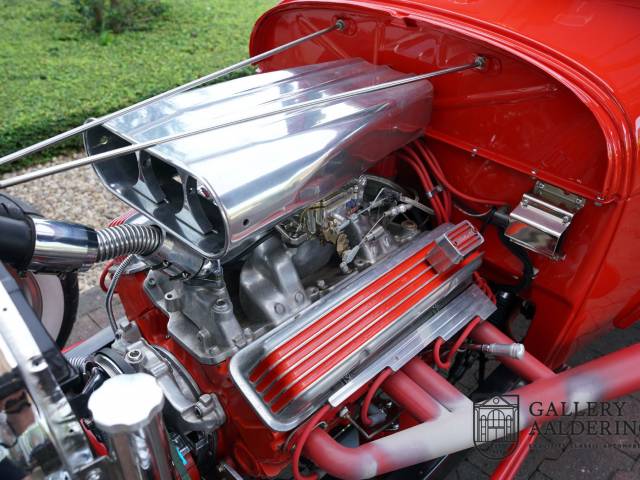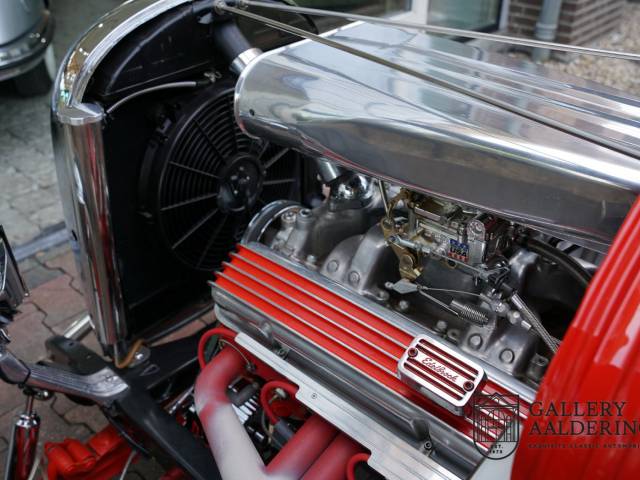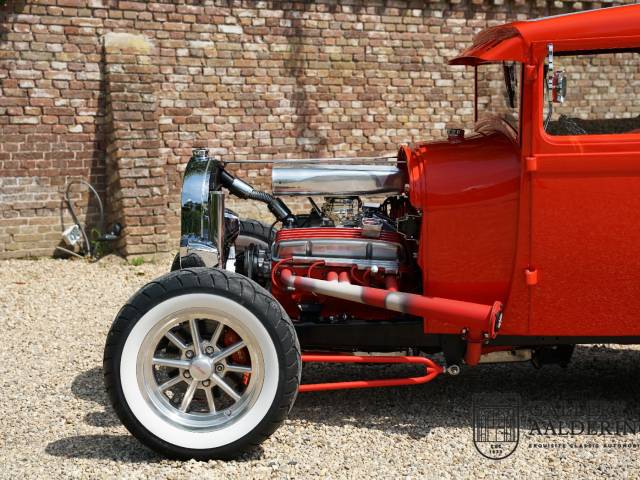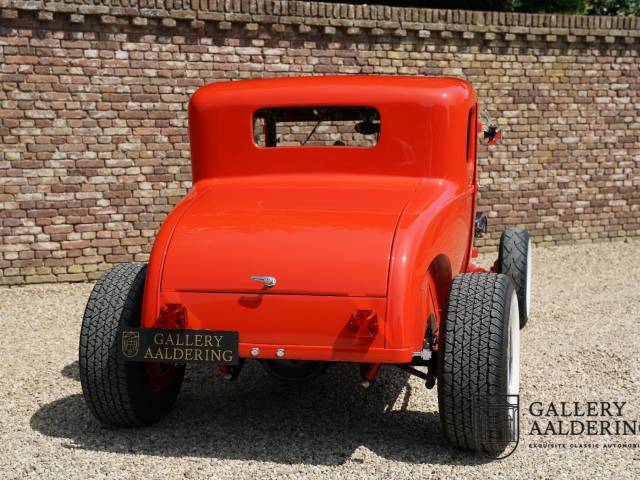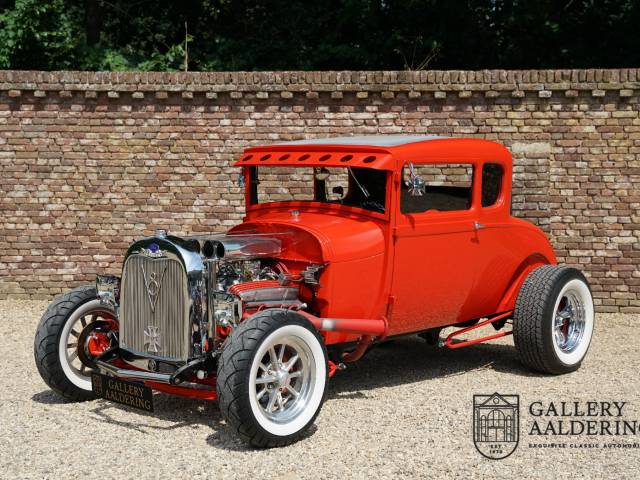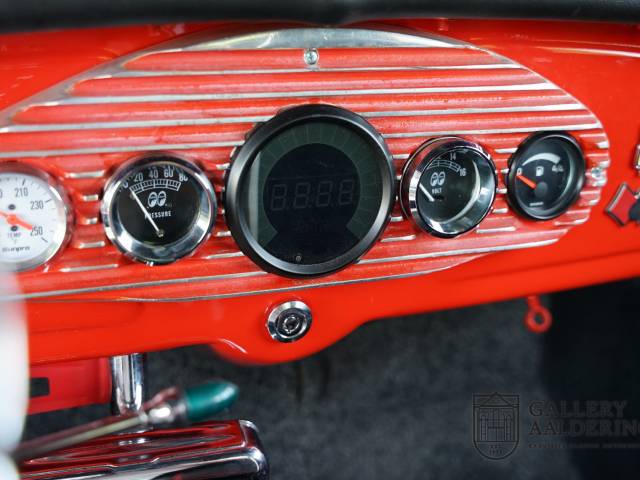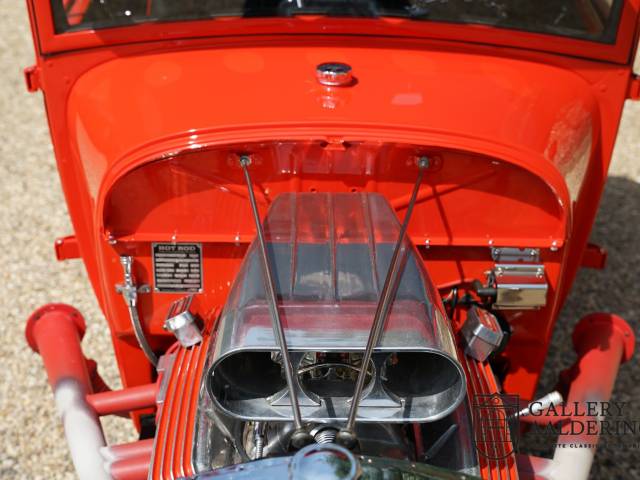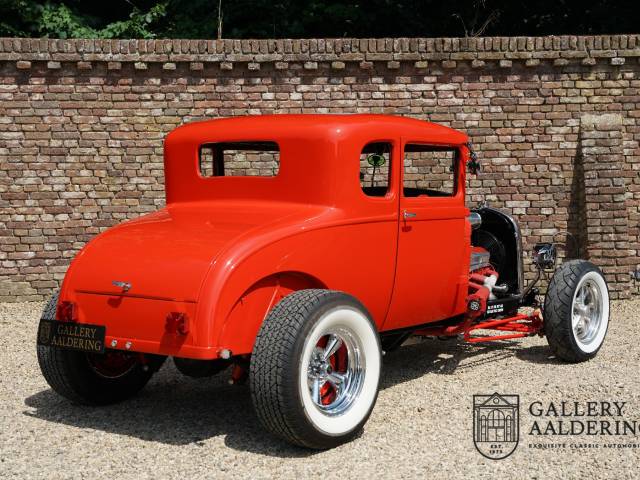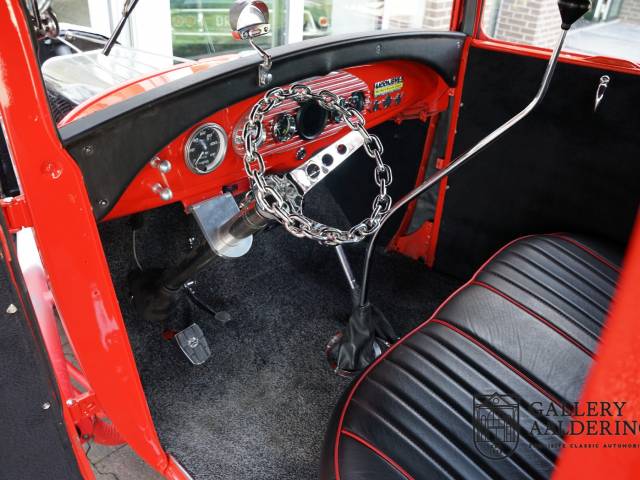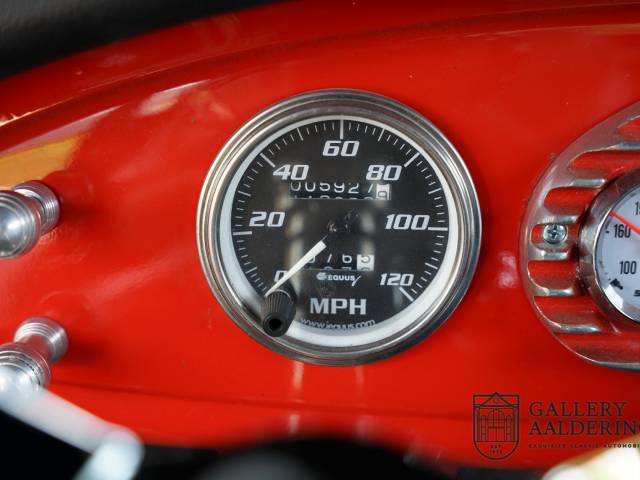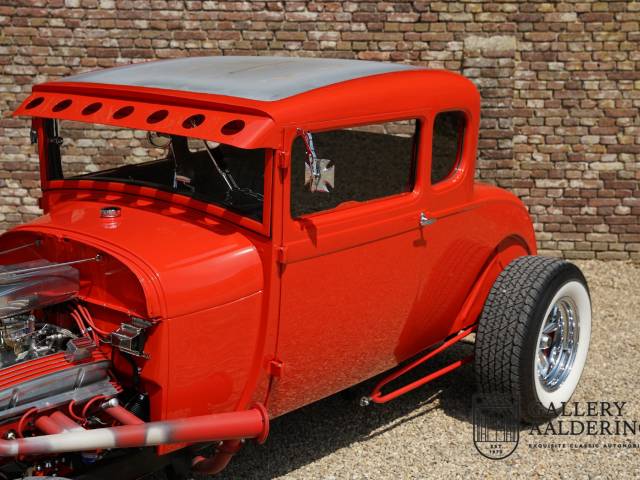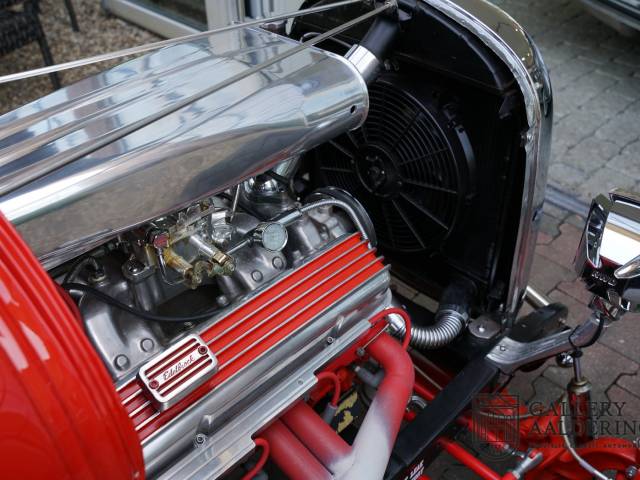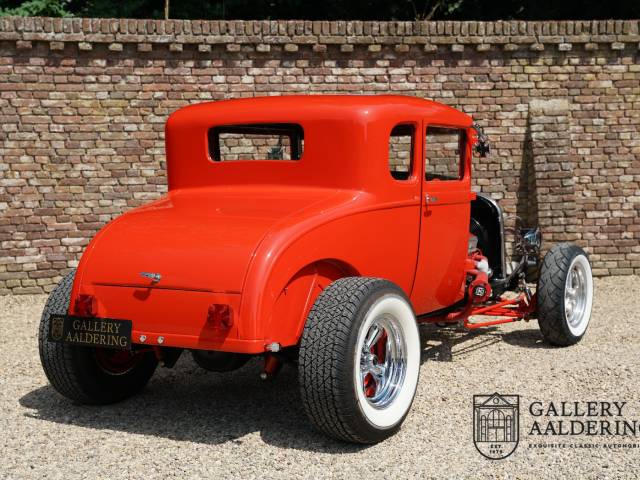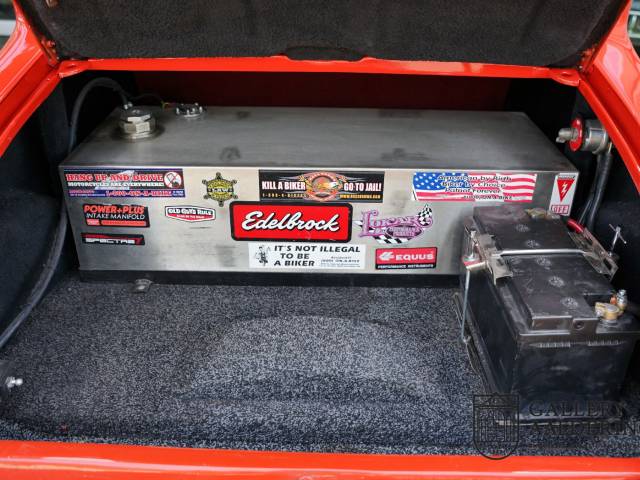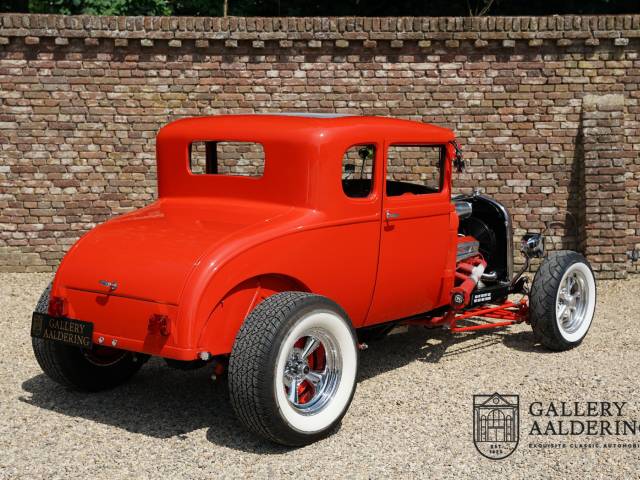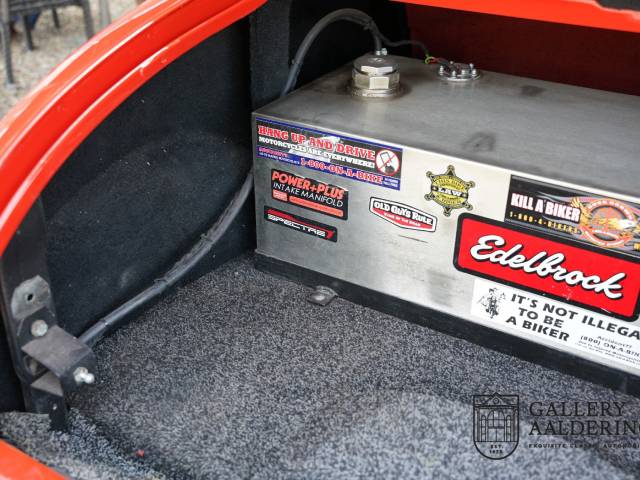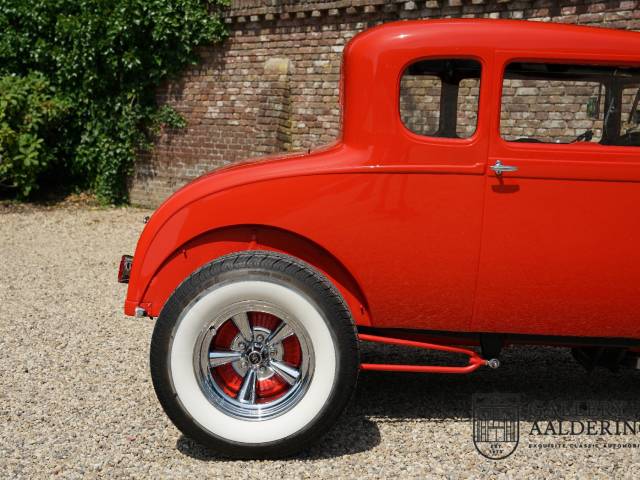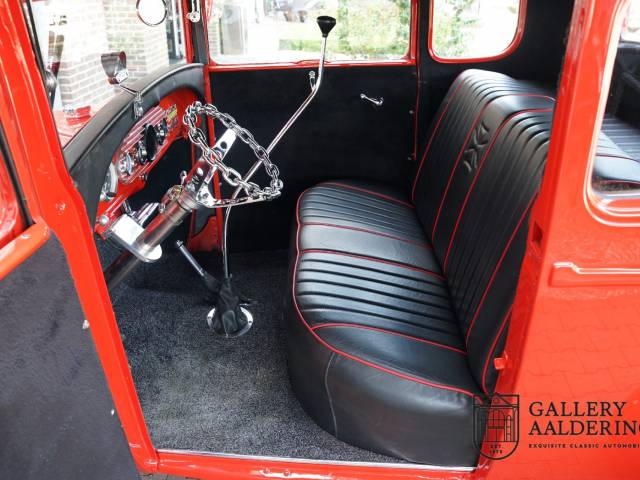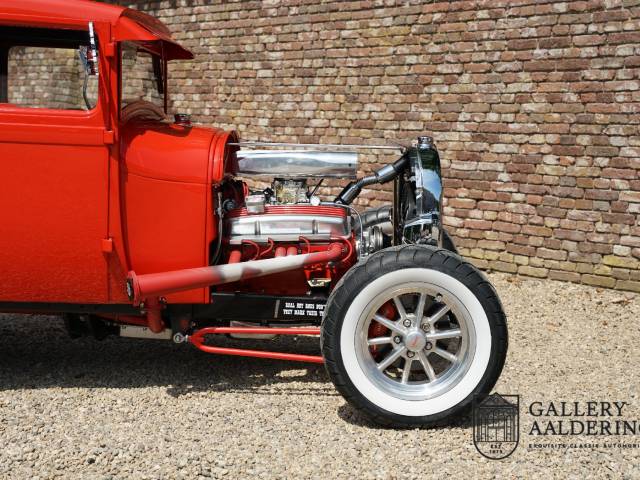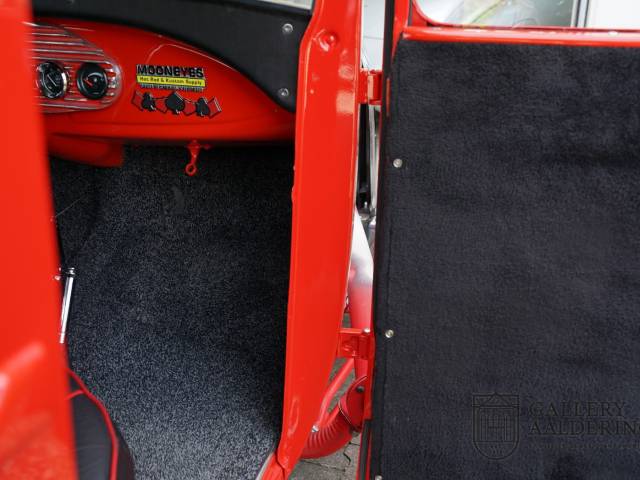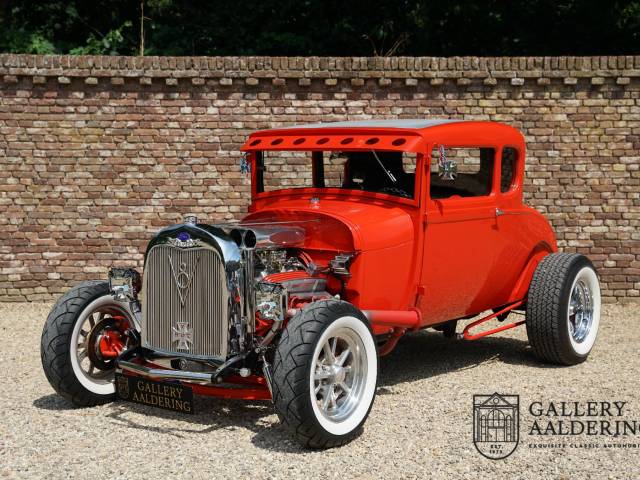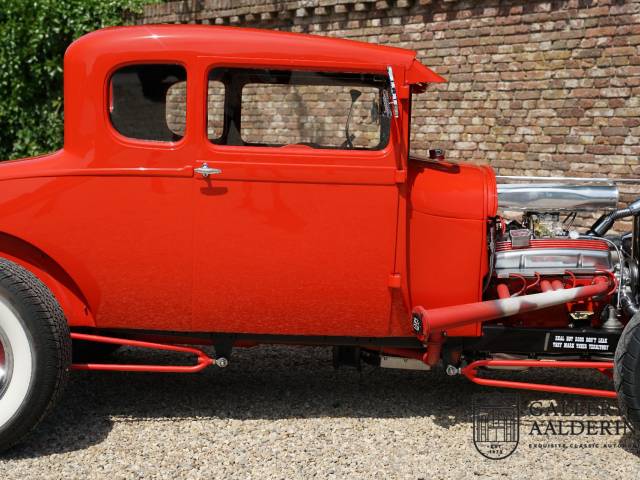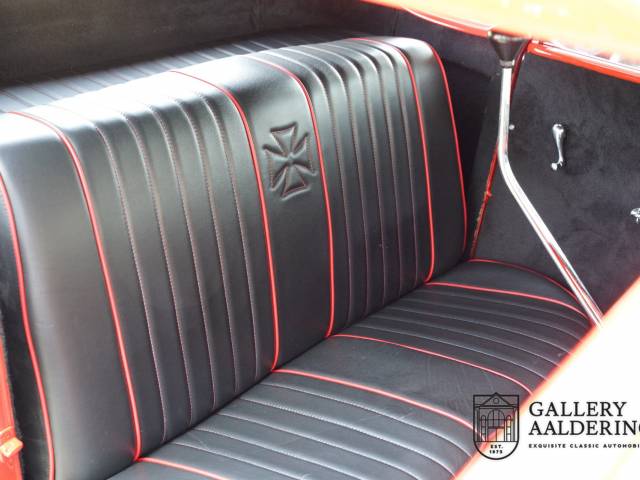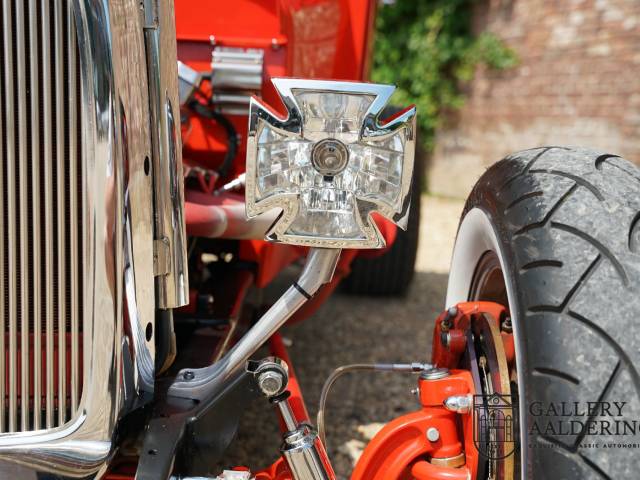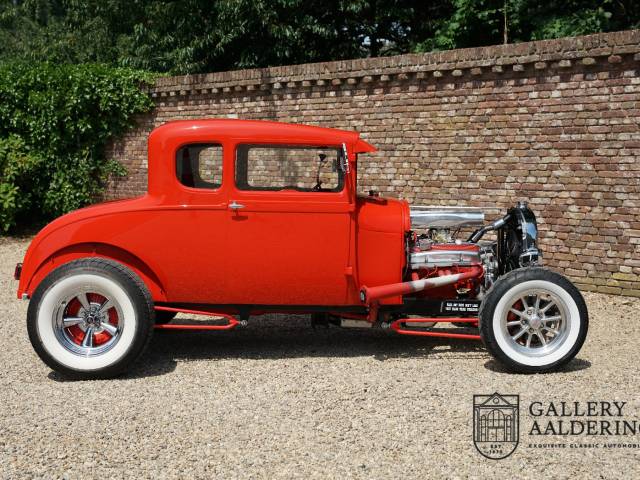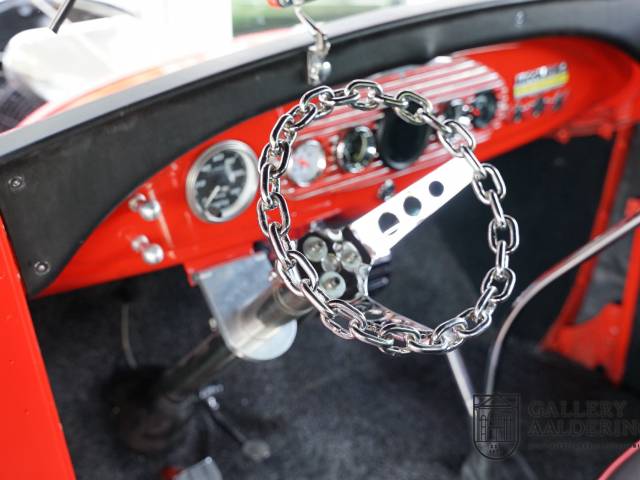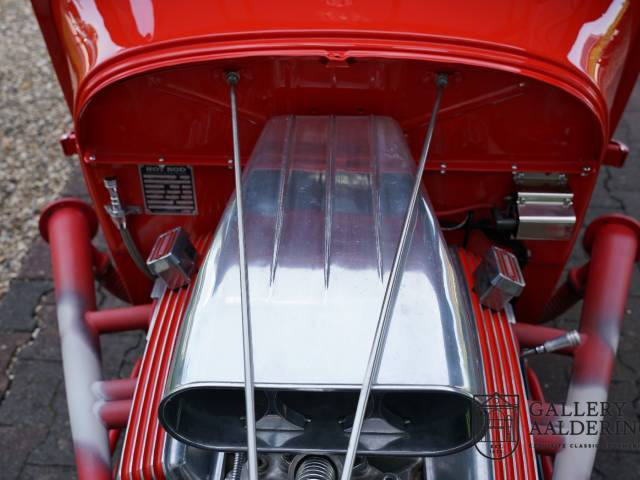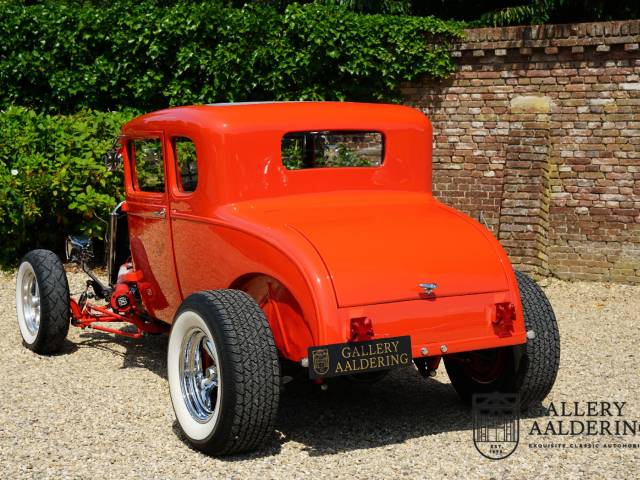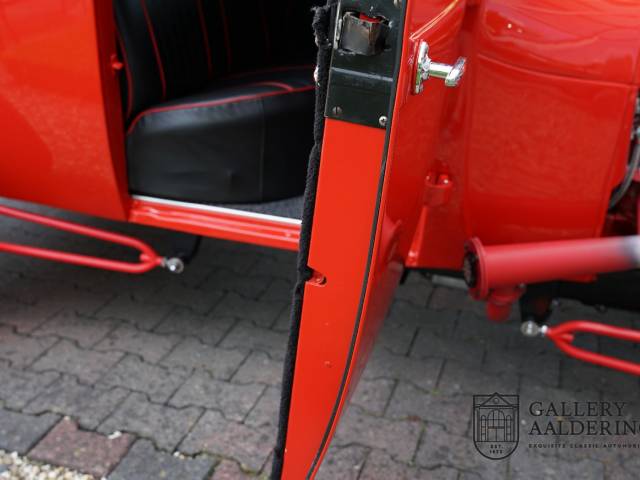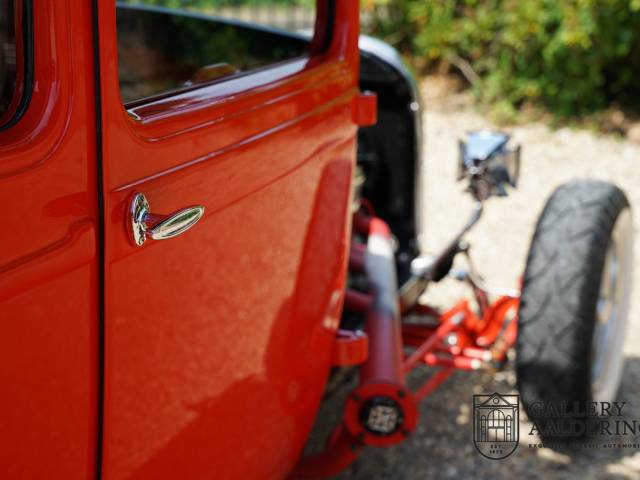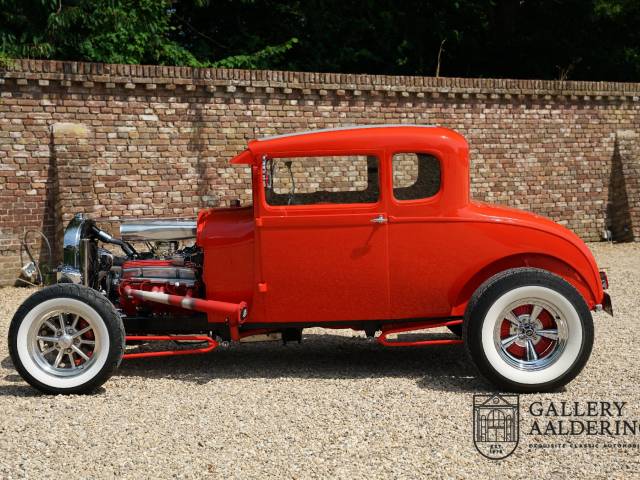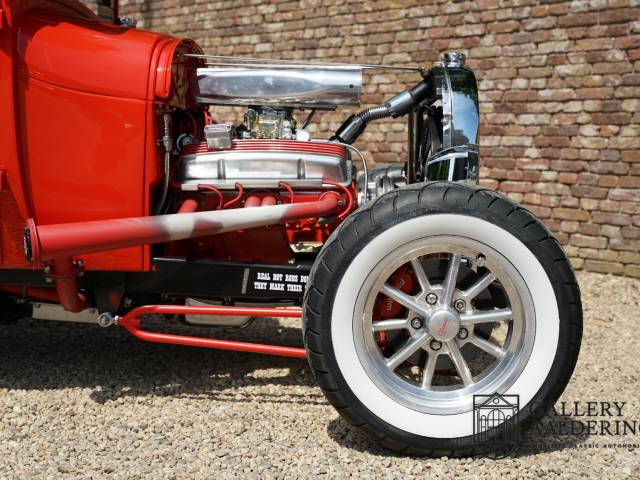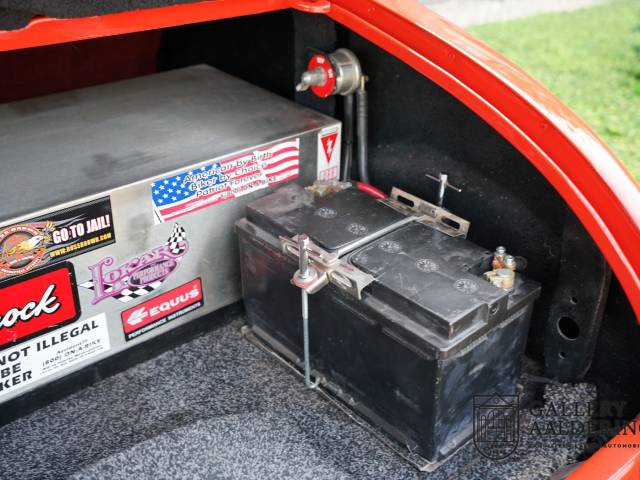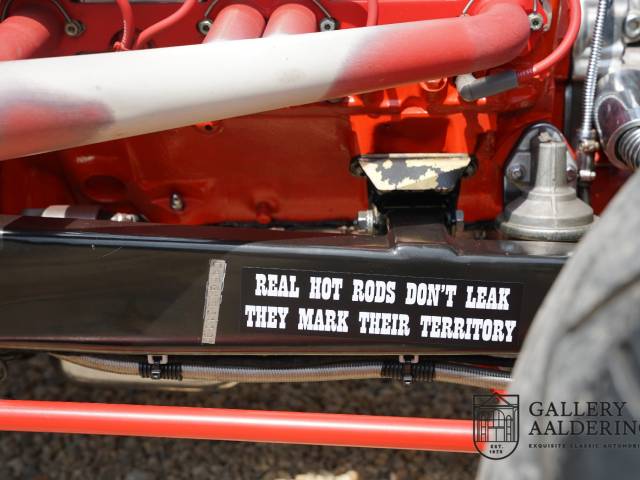 Ford Model A doctors coupé Hot Rod, Ground up built car, well documented
Dealer

away
Mille Miglia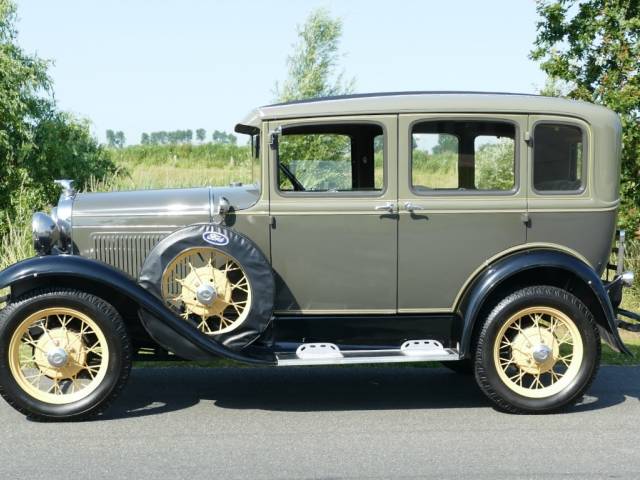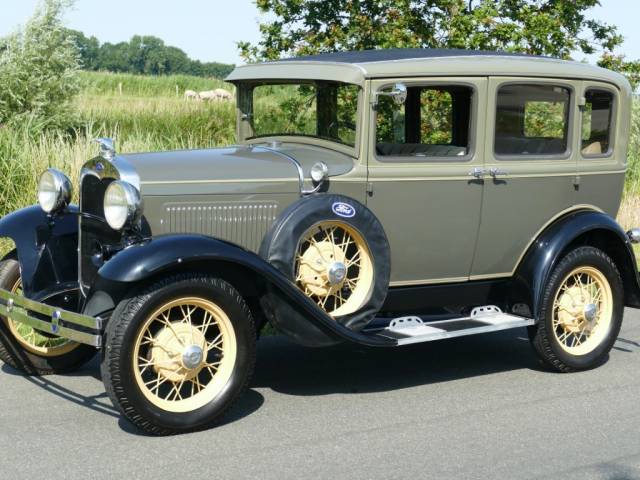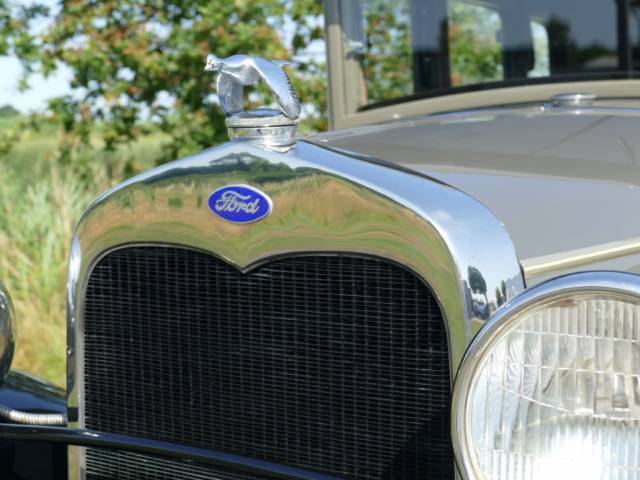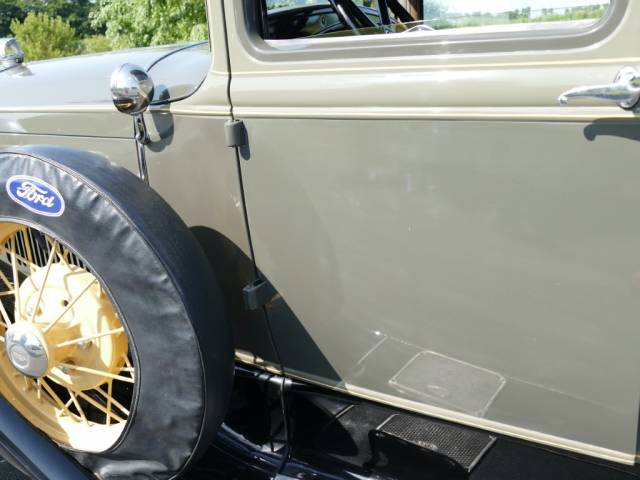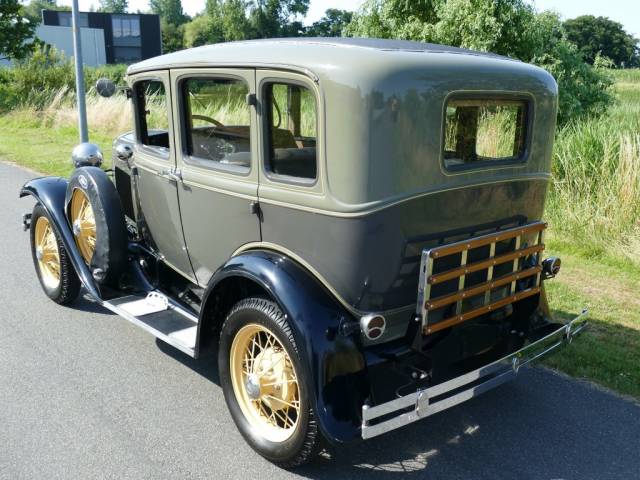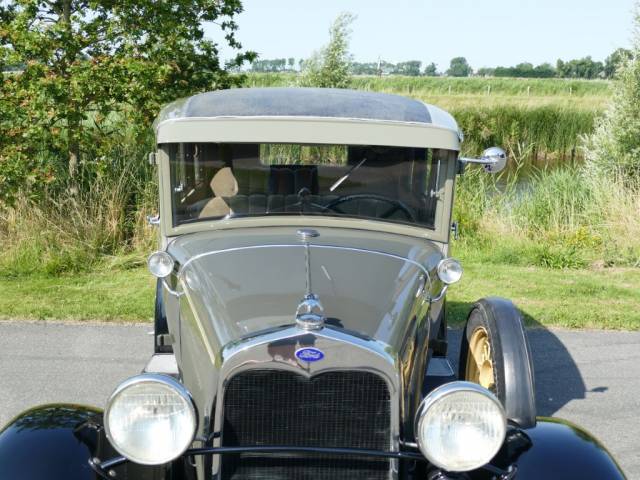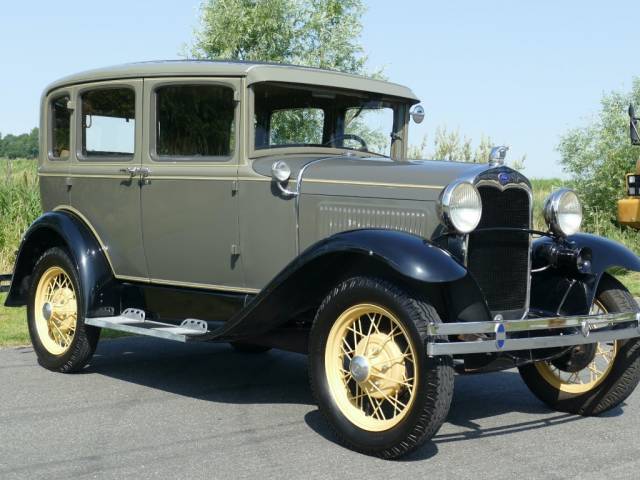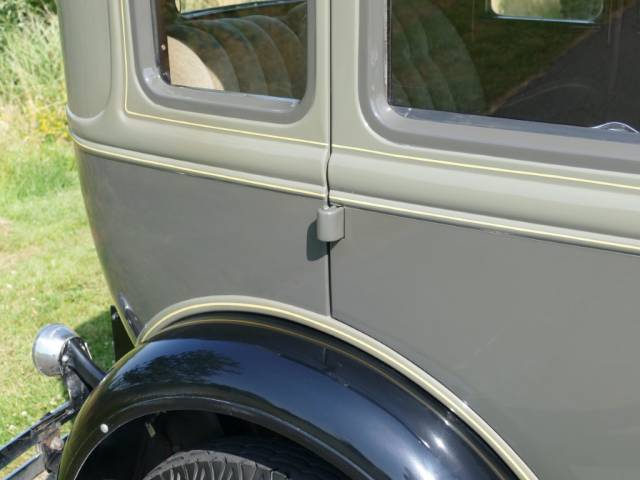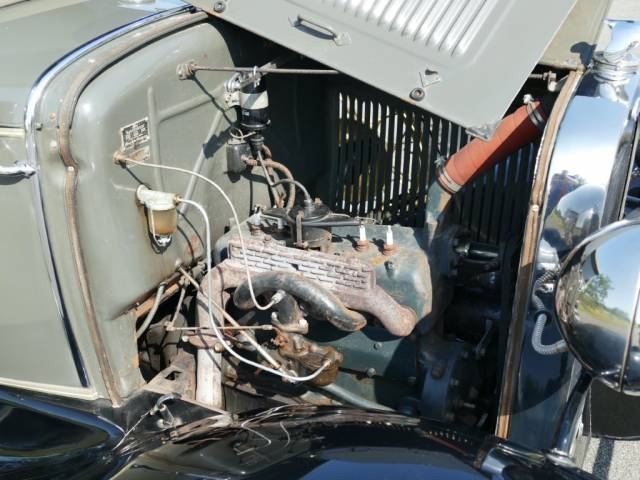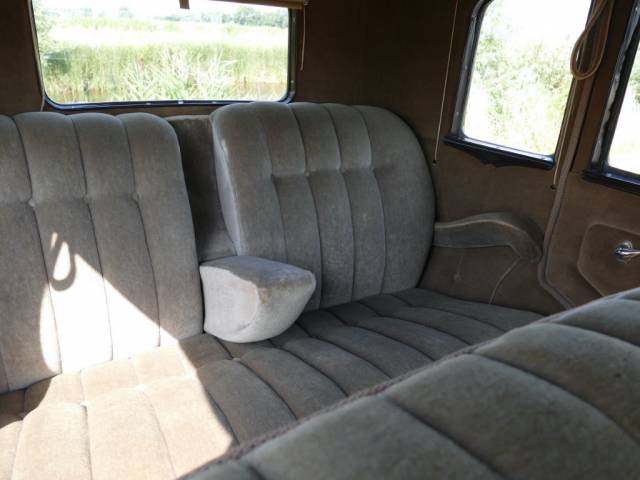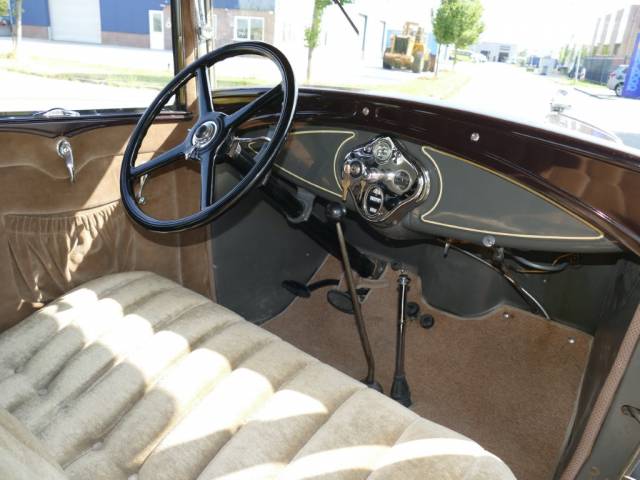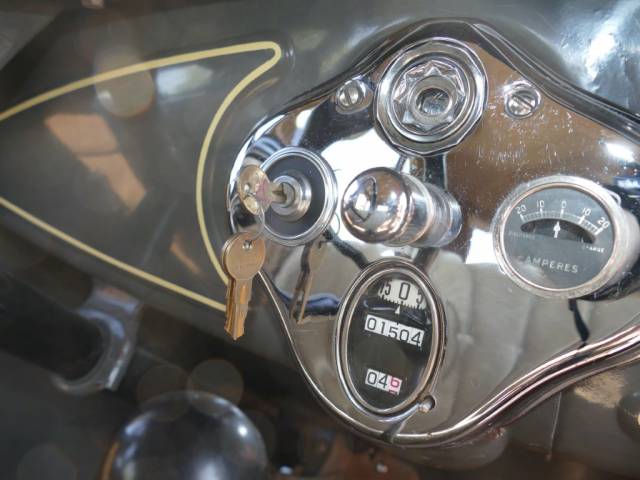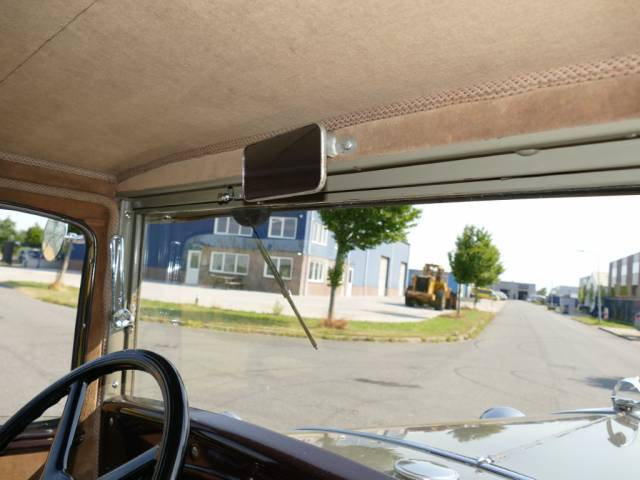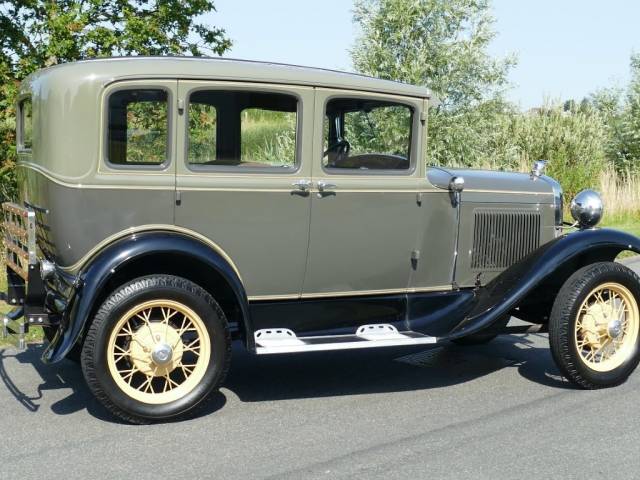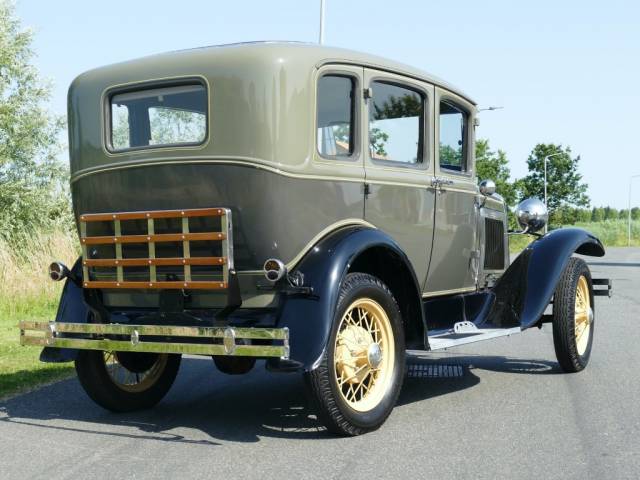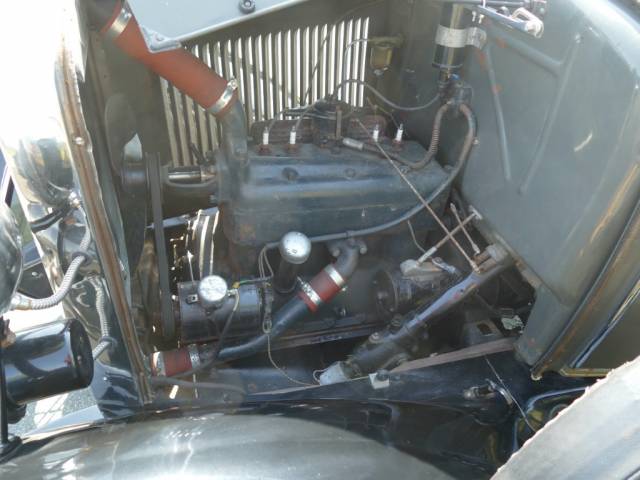 Fordor deluxe "Blindback" Sedan
Dealer

away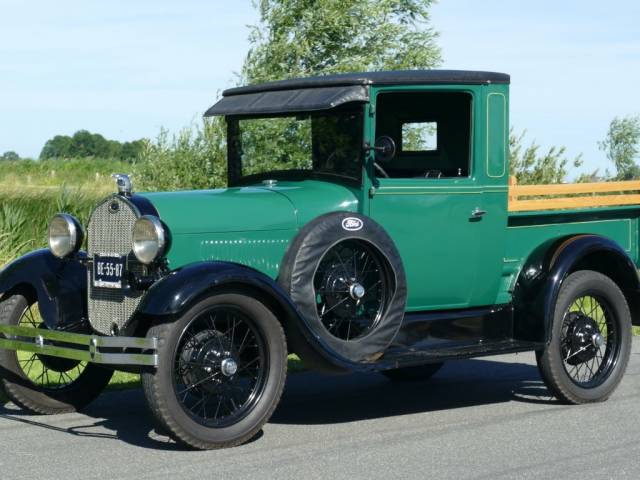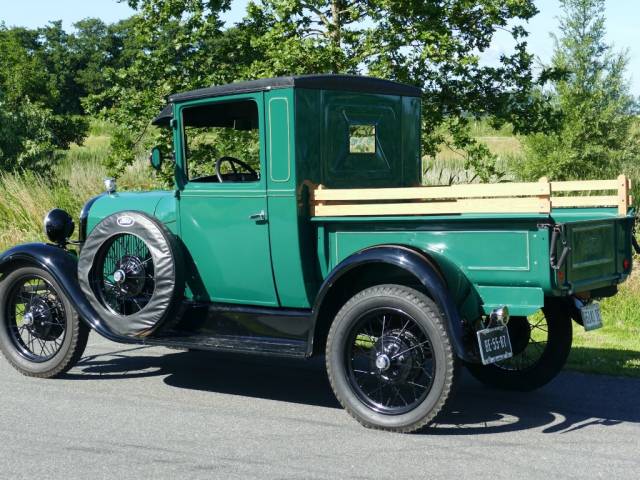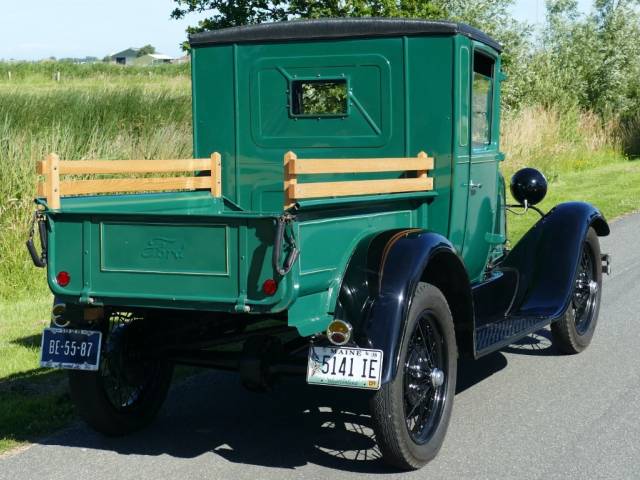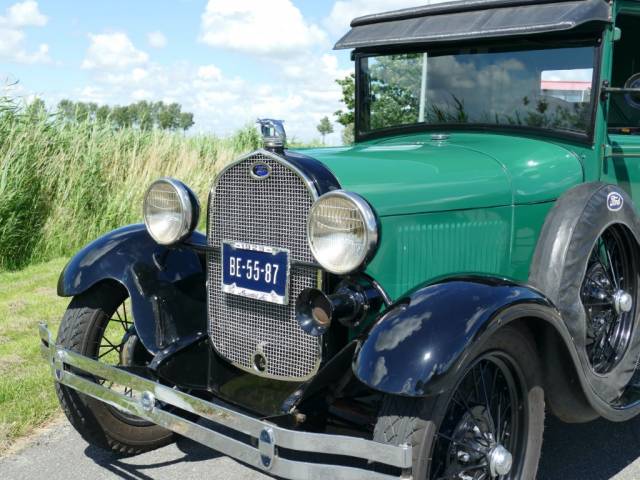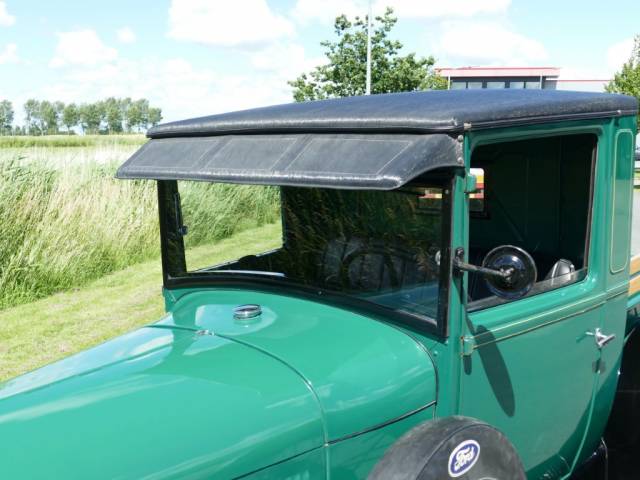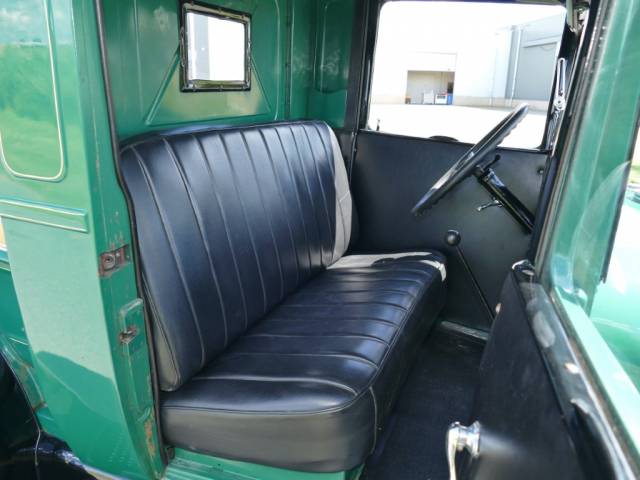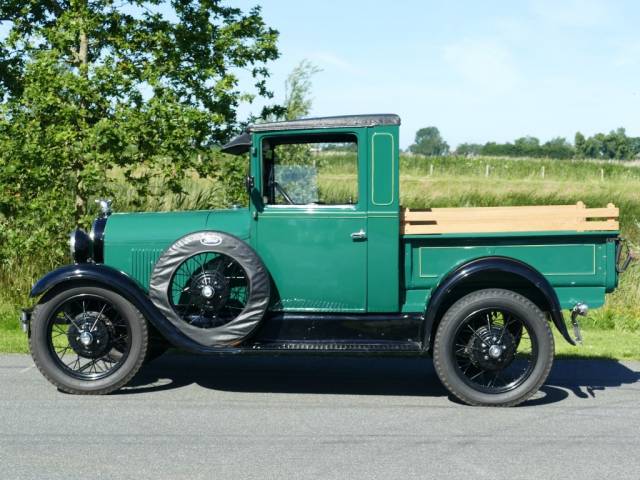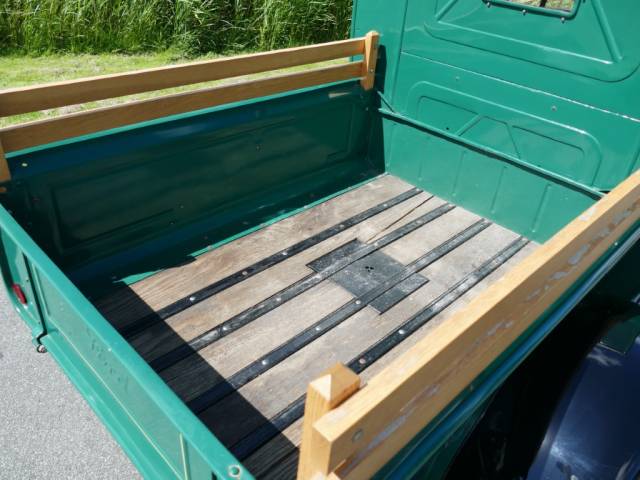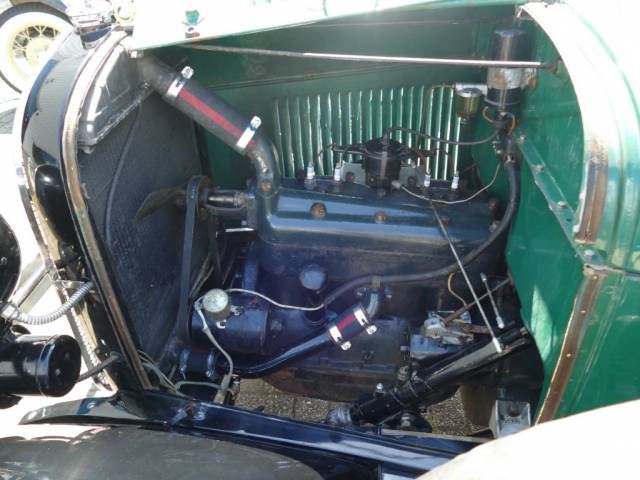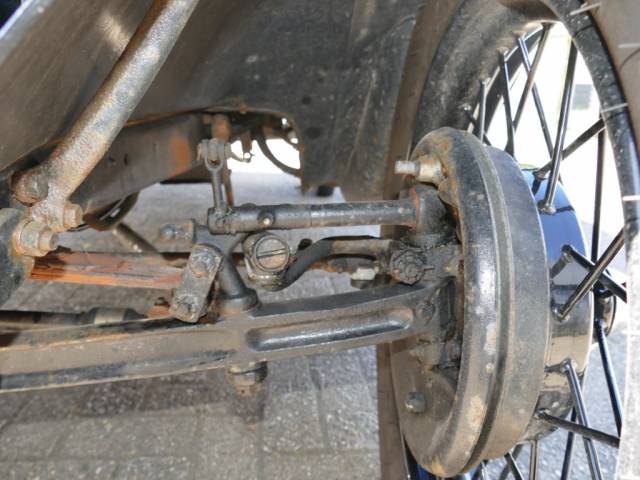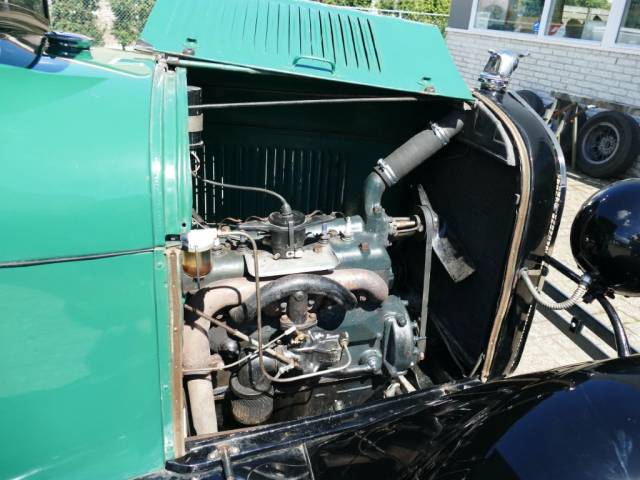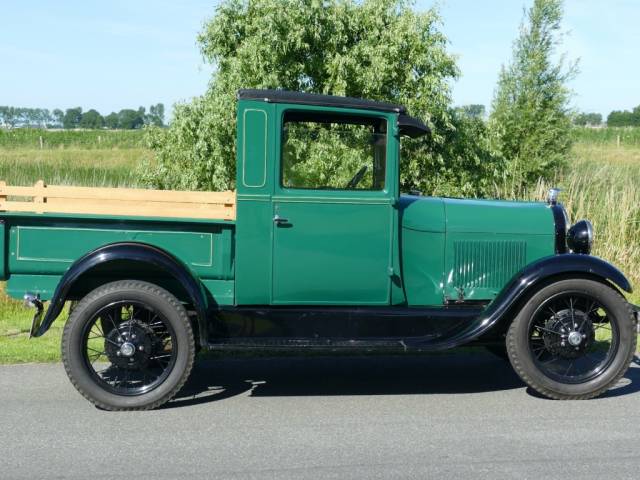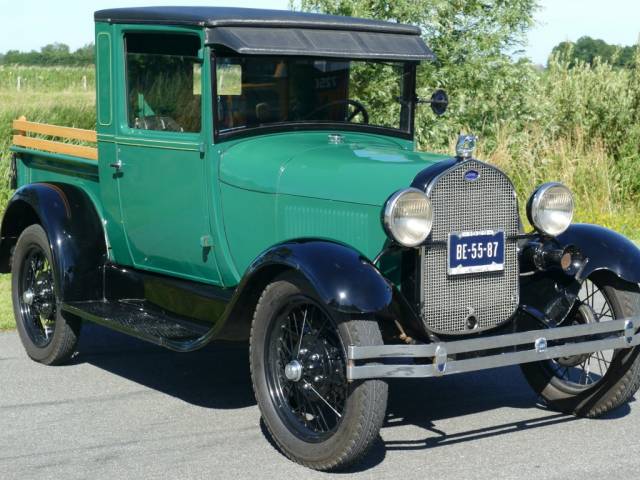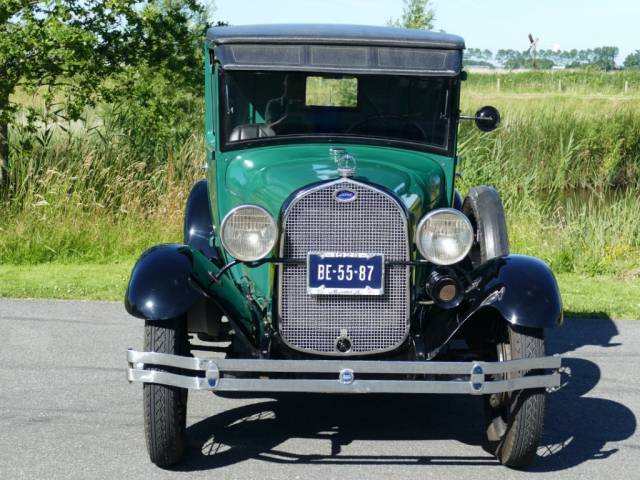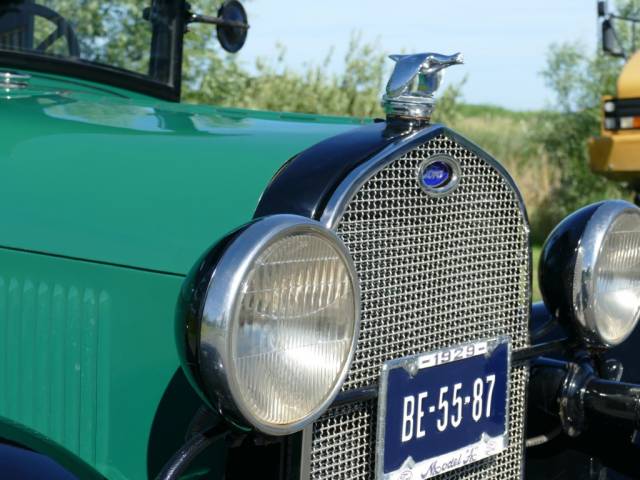 Closed Cab Pickup
Dealer

away
Mille Miglia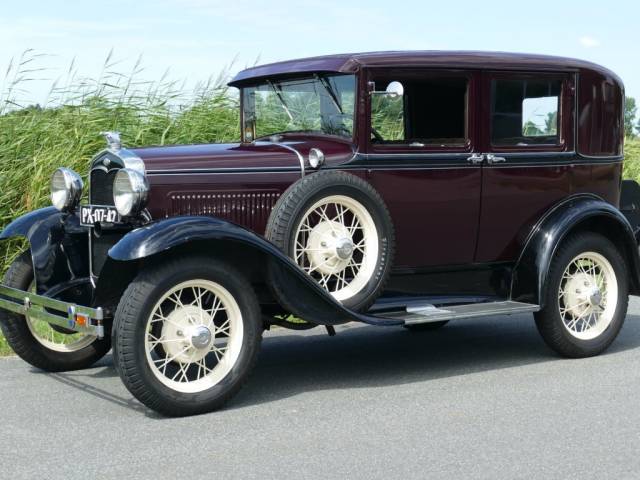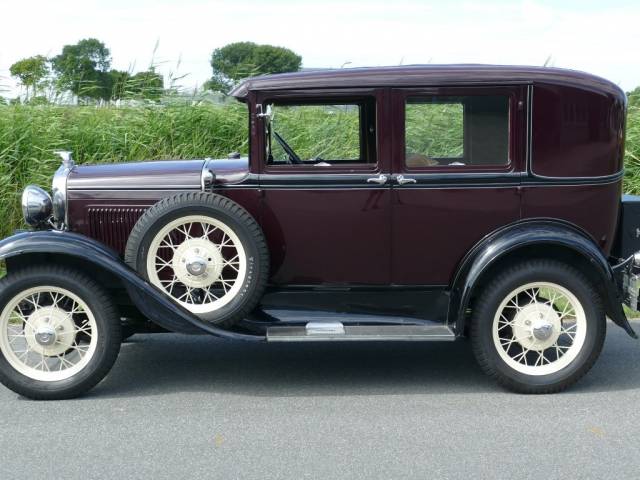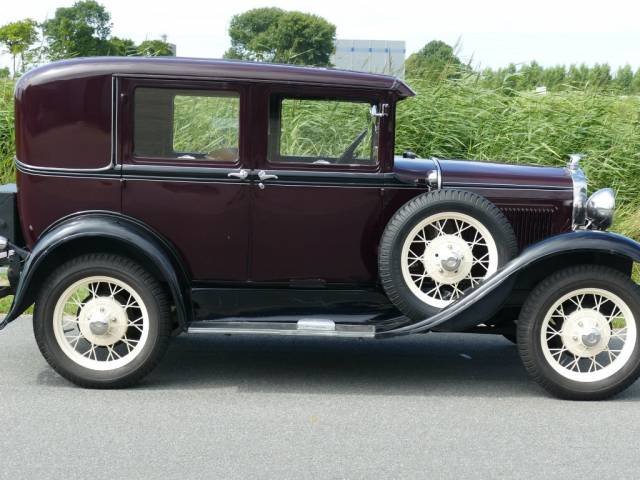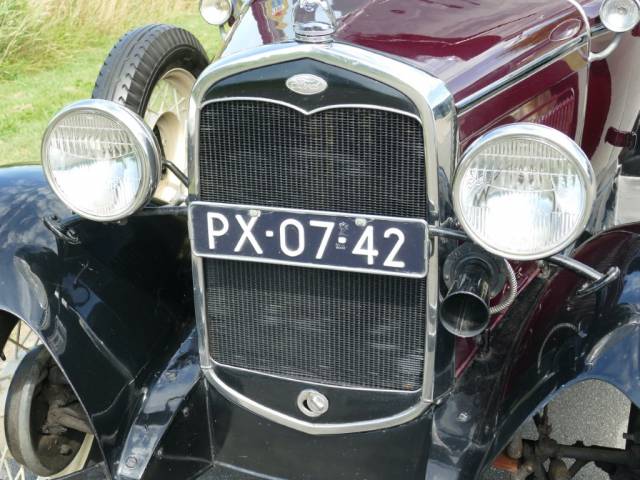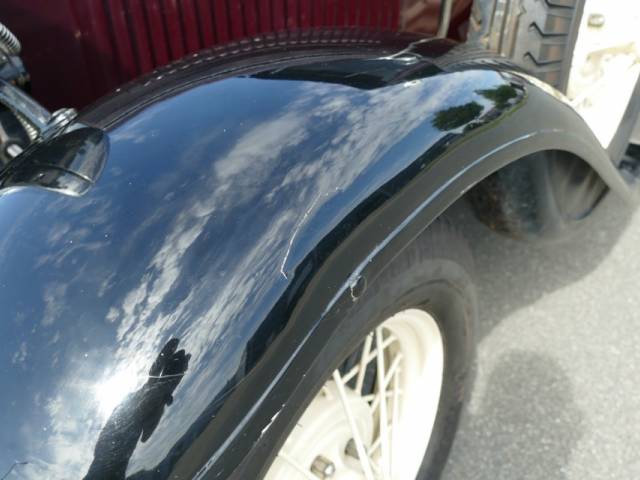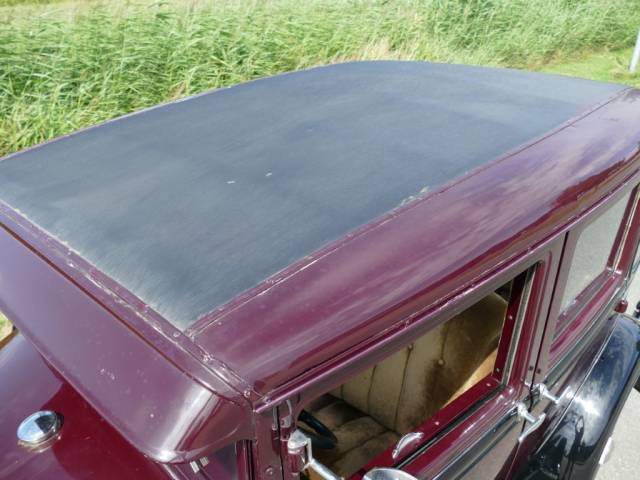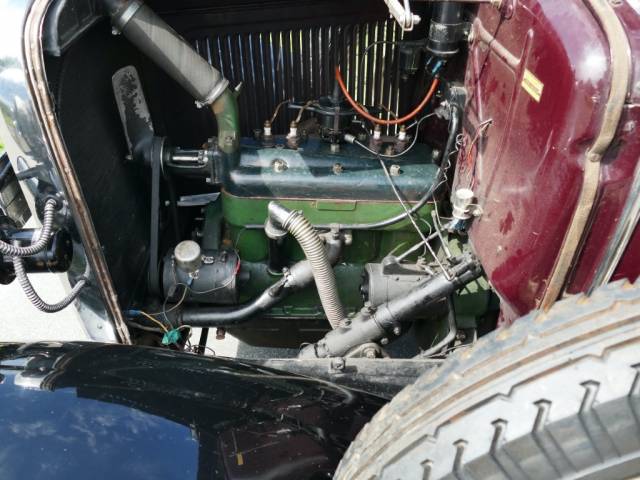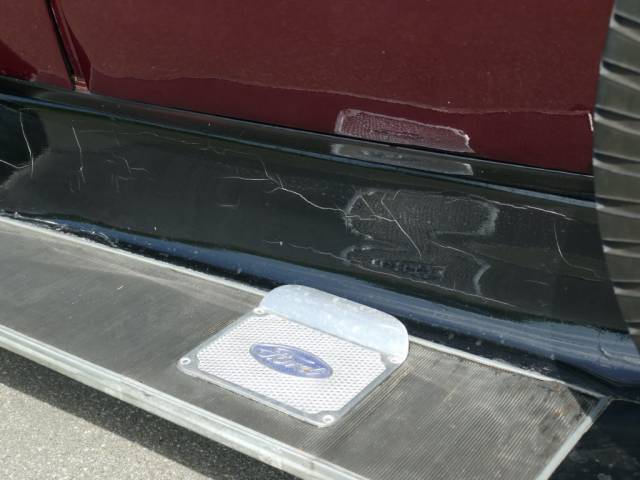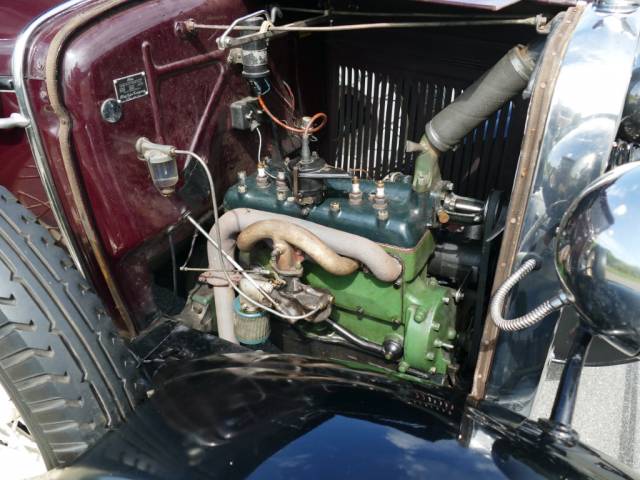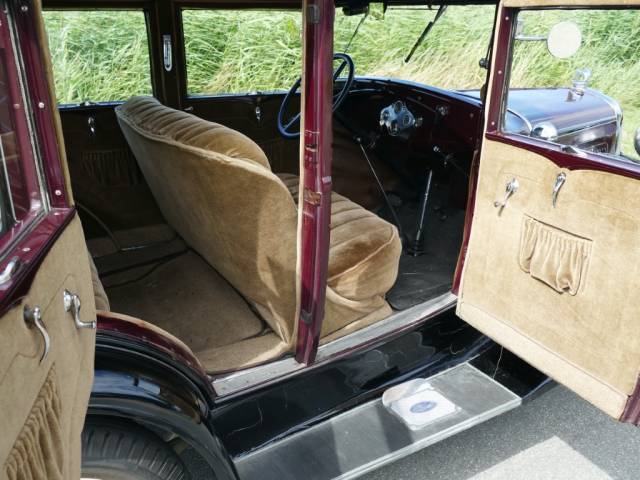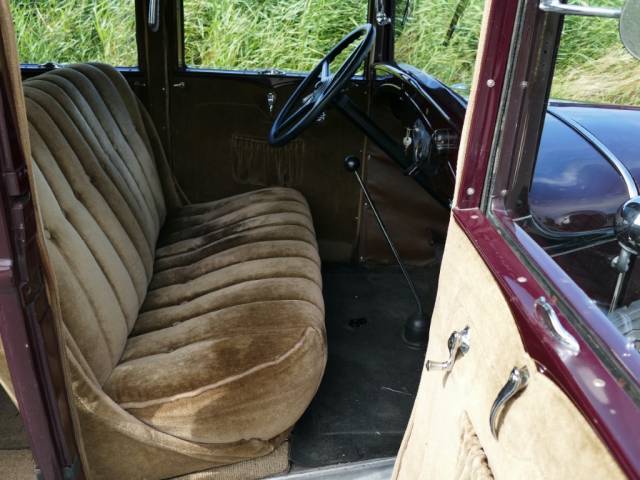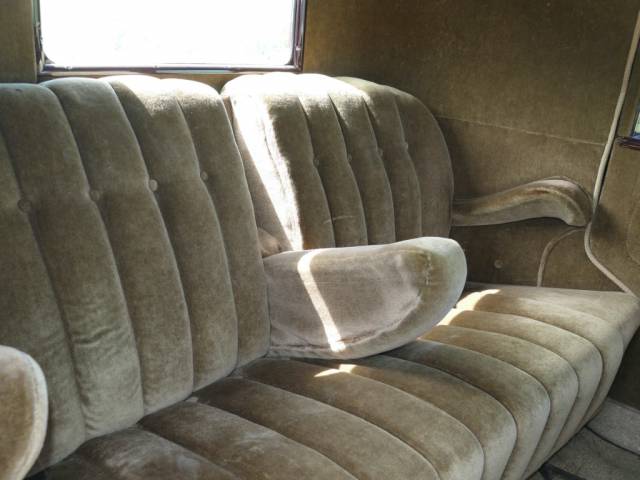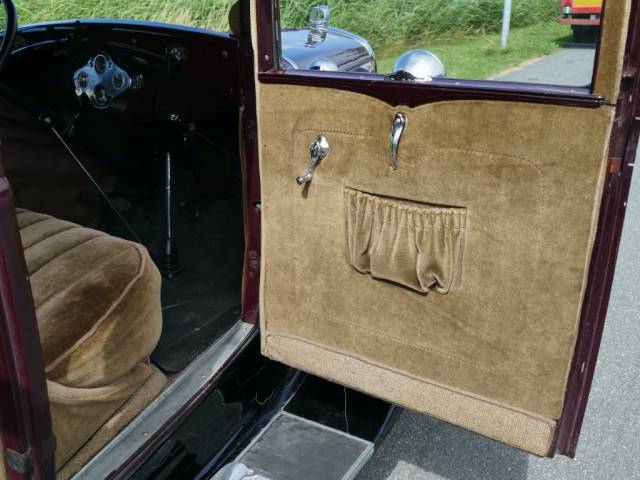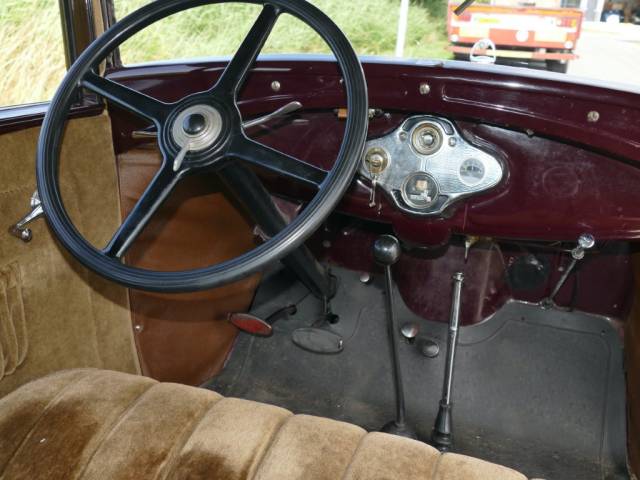 Ford Model A Deluxe Fordor Blindback 1931
Dealer

away
Mille Miglia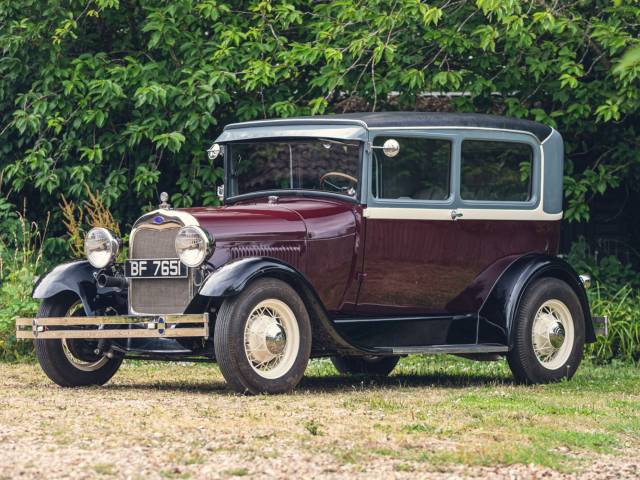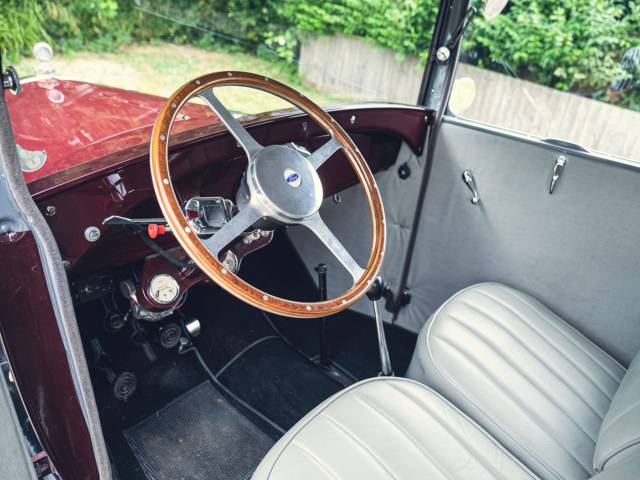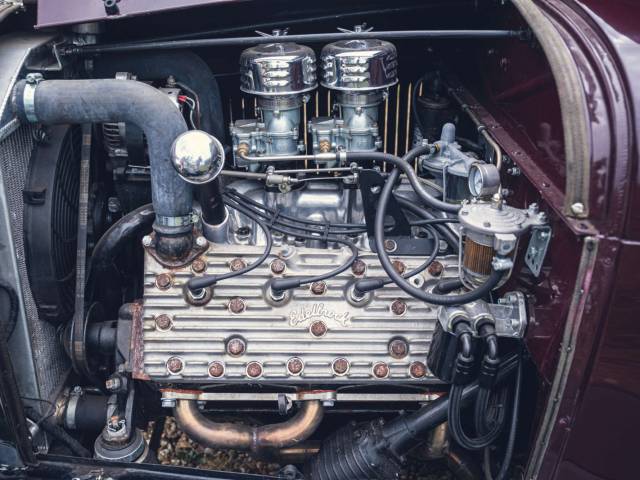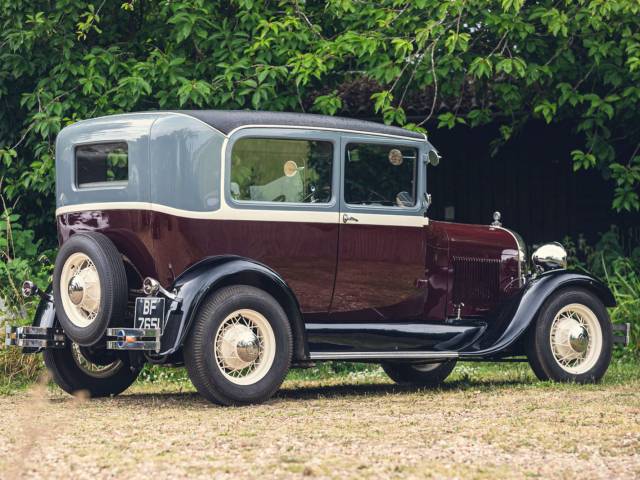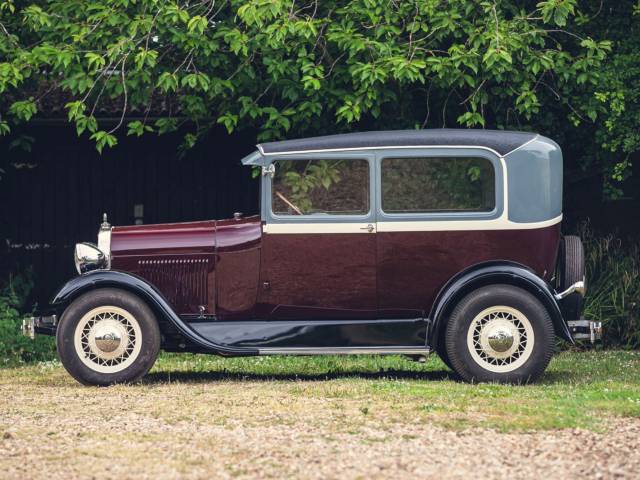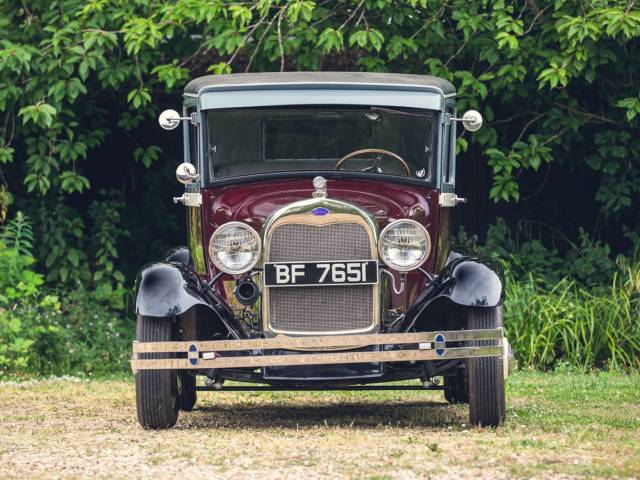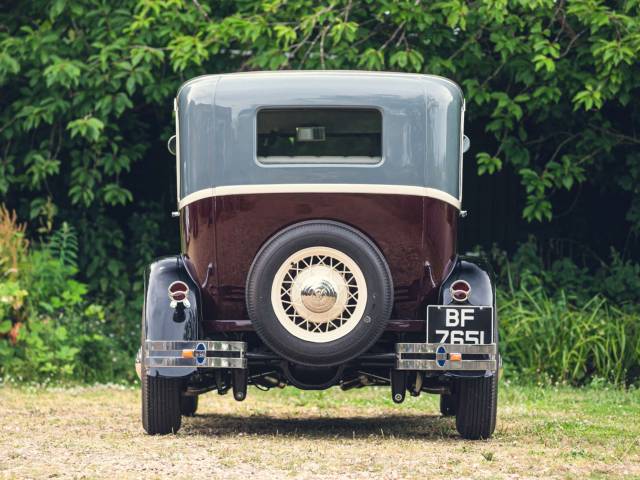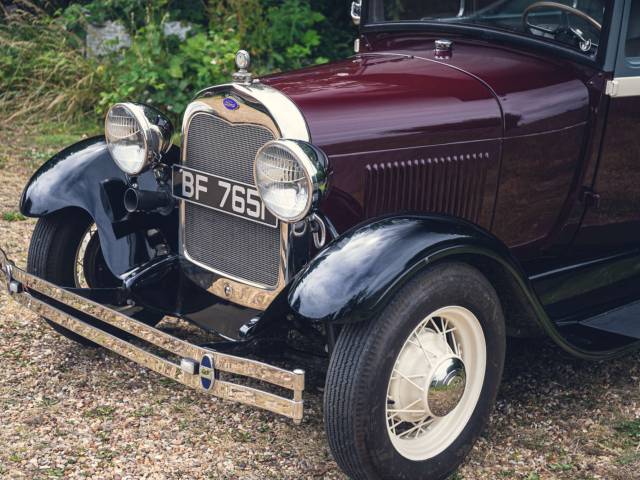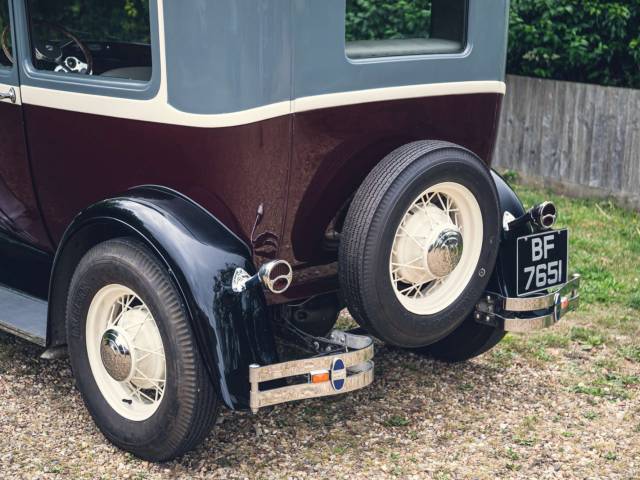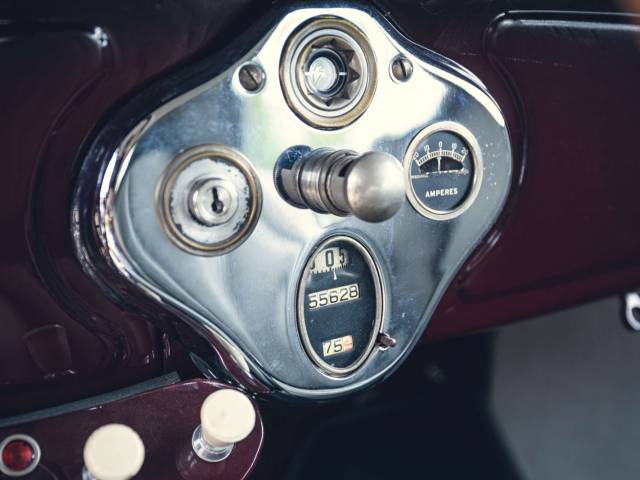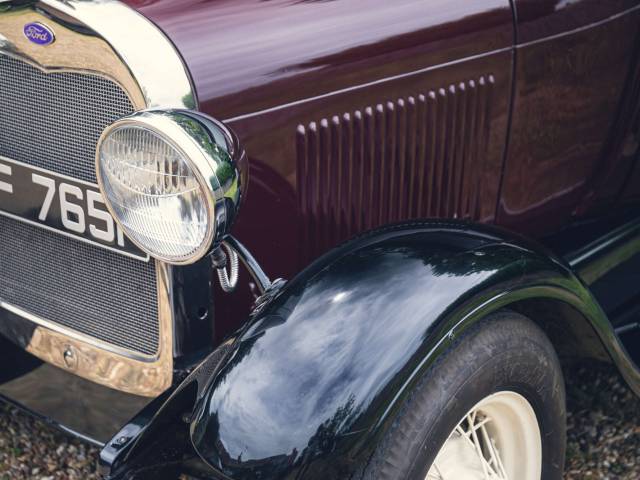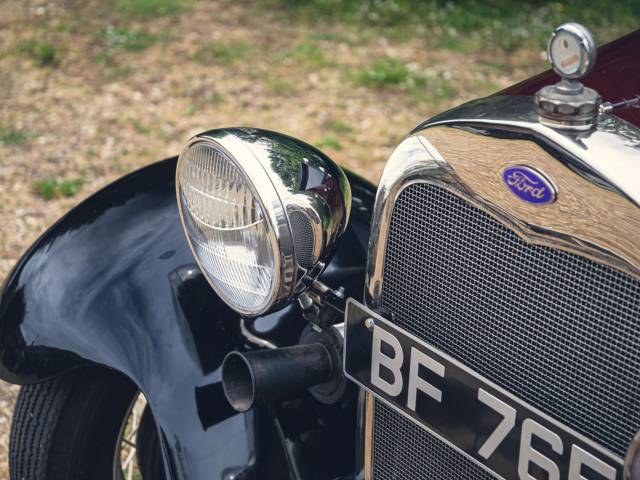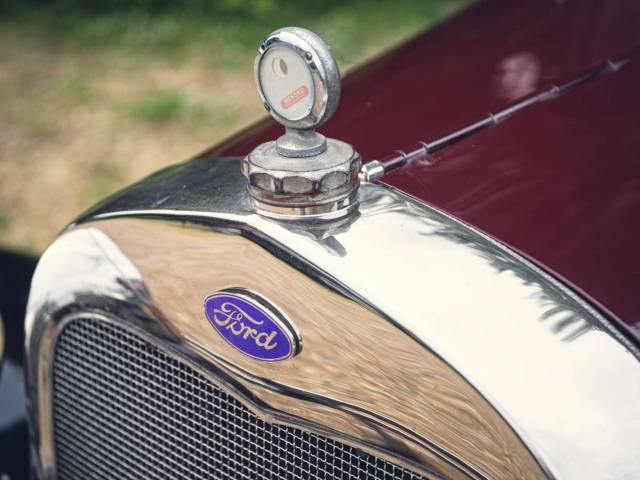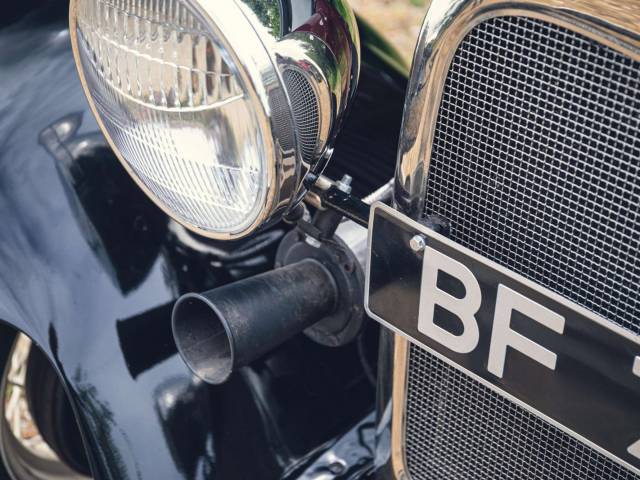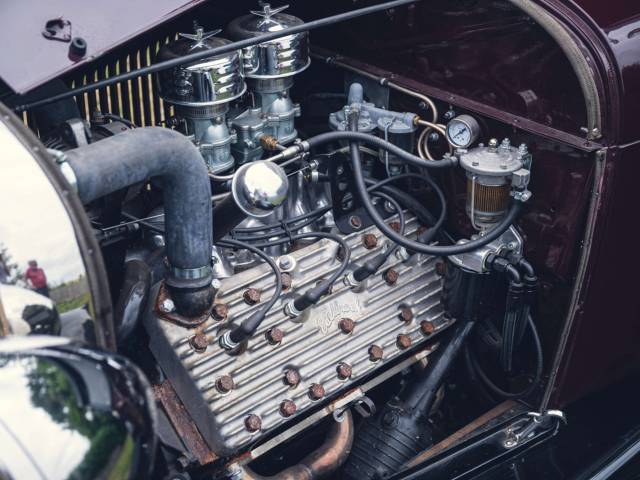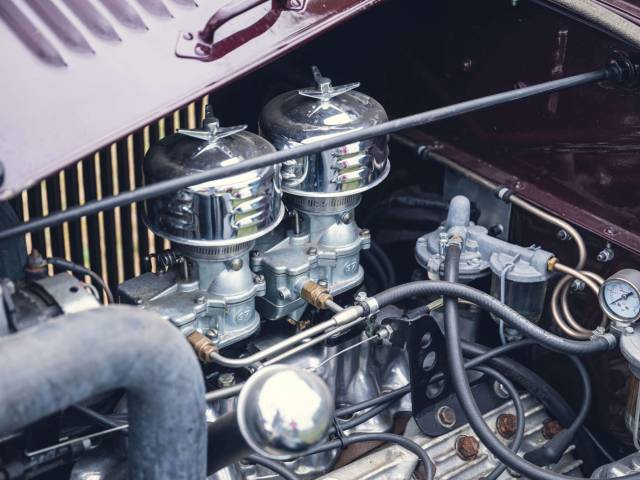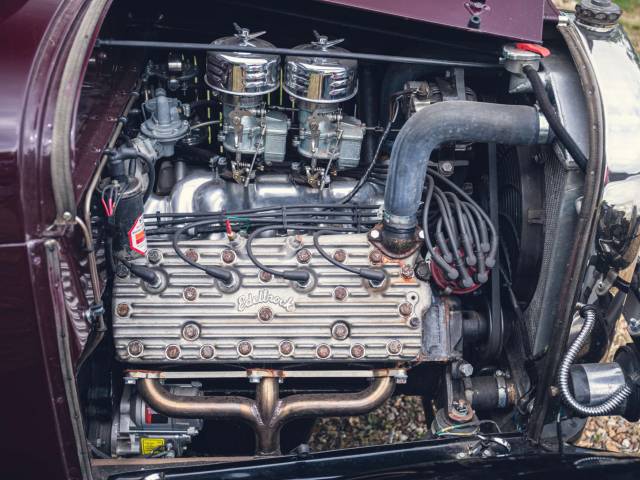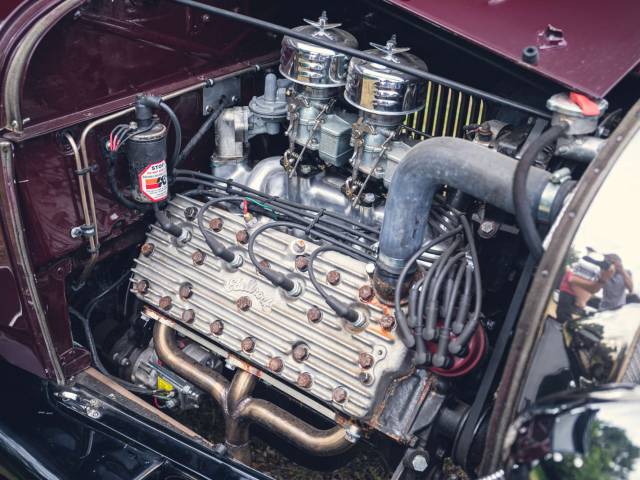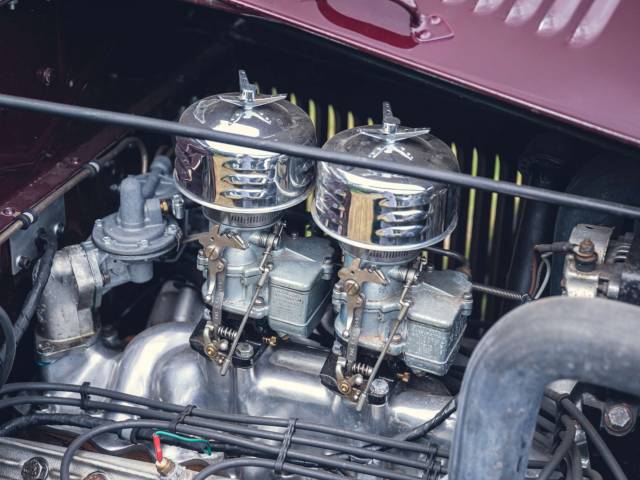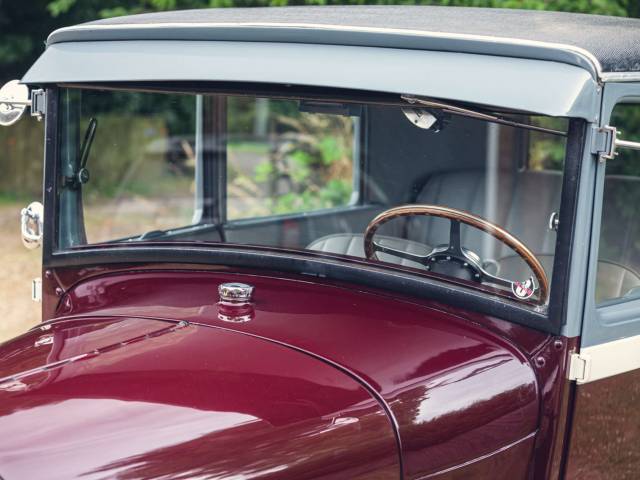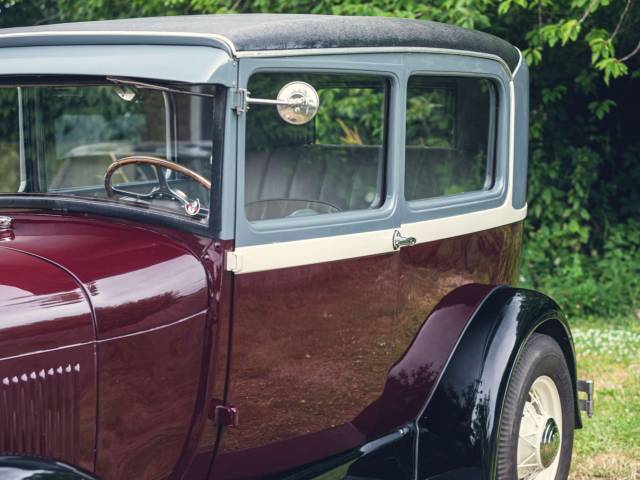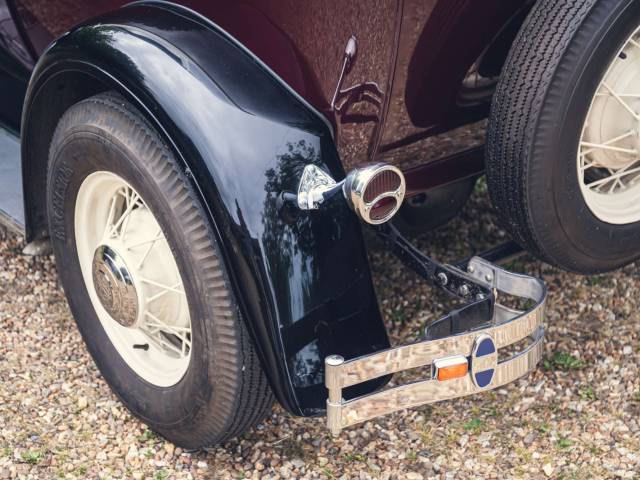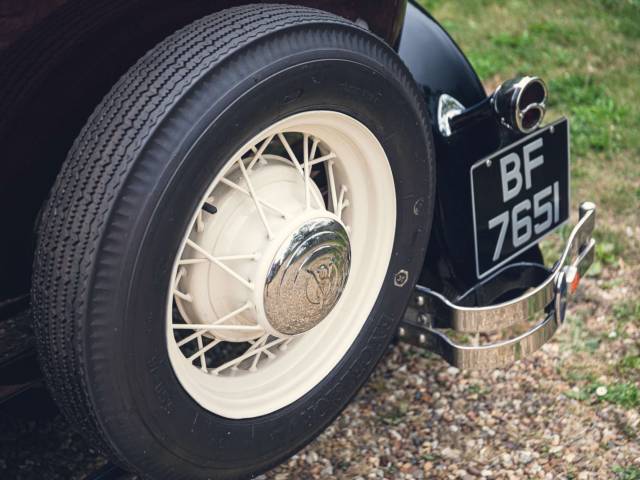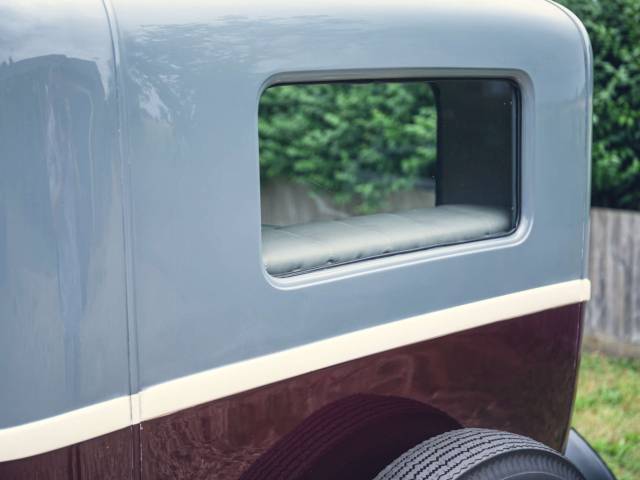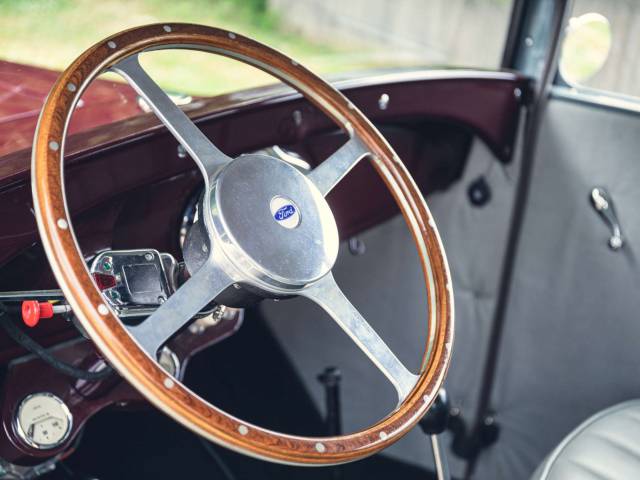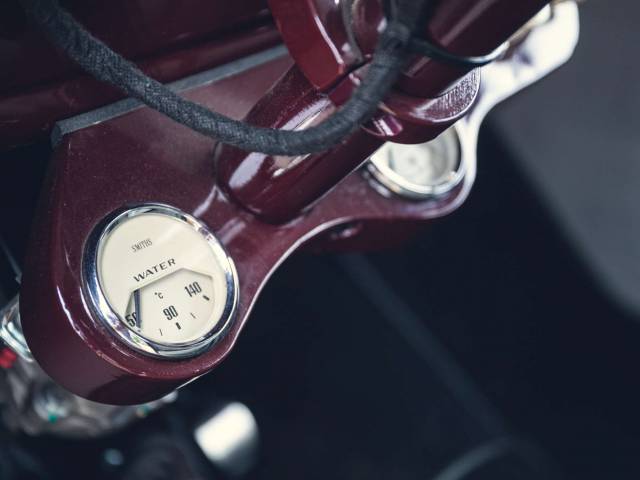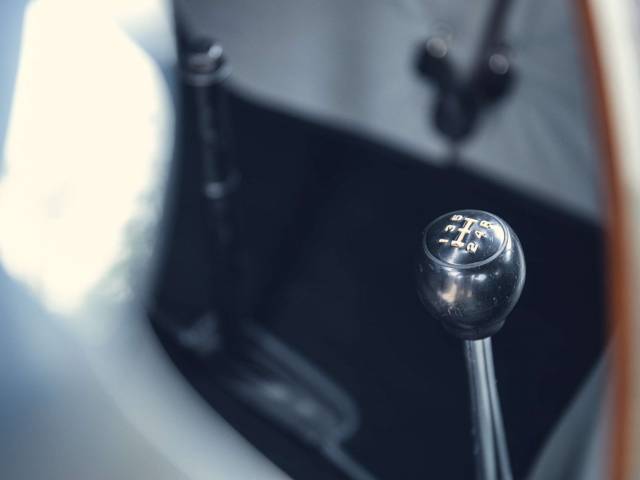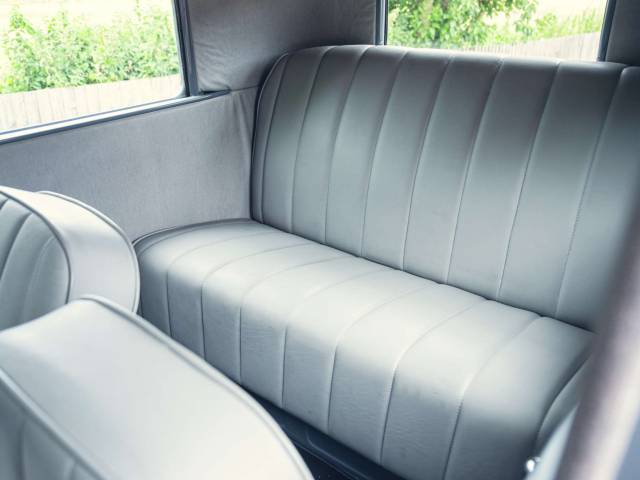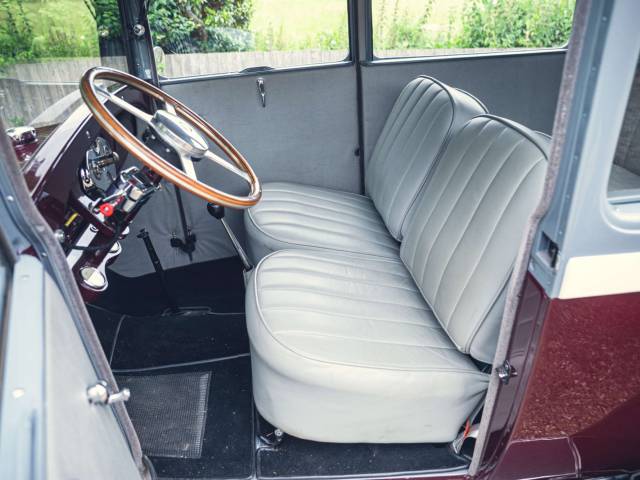 1929 Ford Model A Flat-Head V8 Tudor Saloon
Dealer

away
Mille Miglia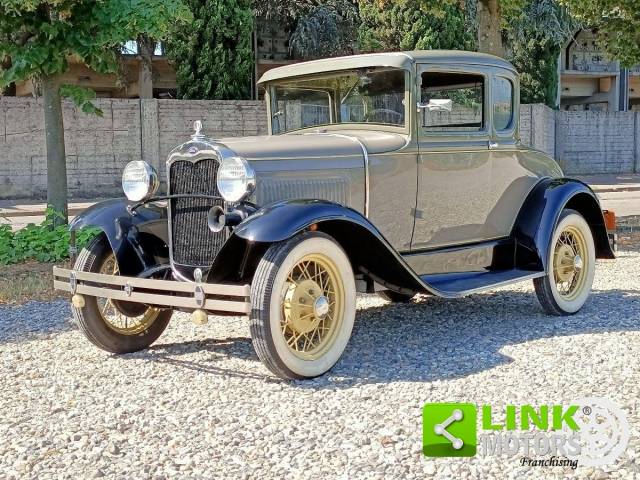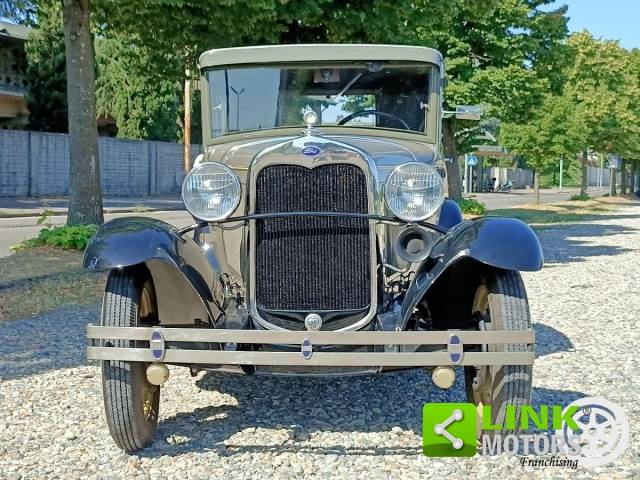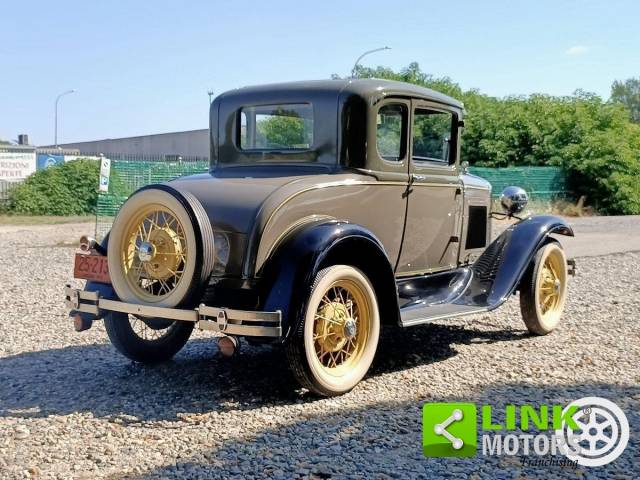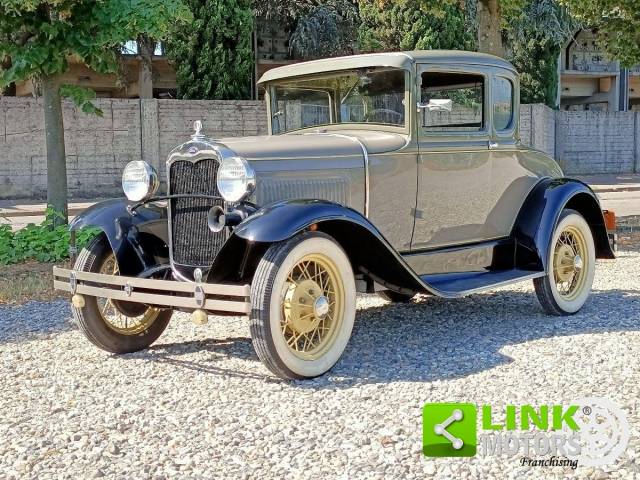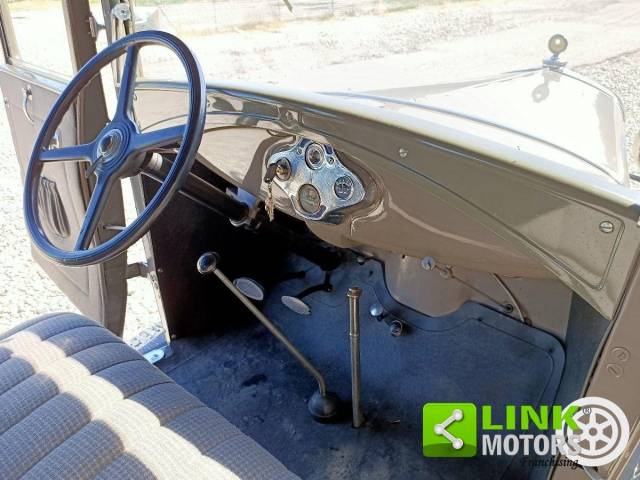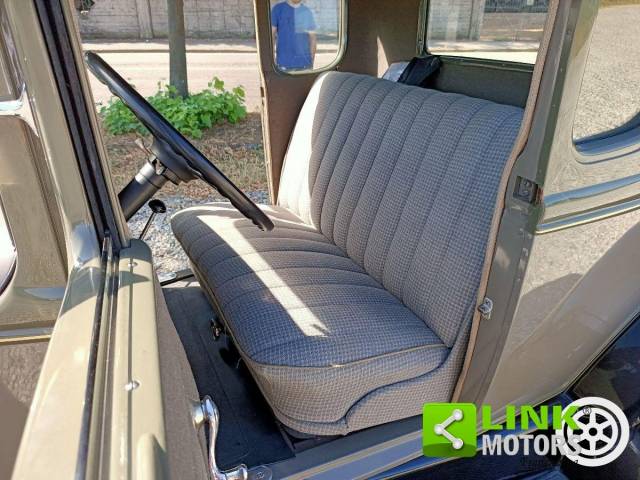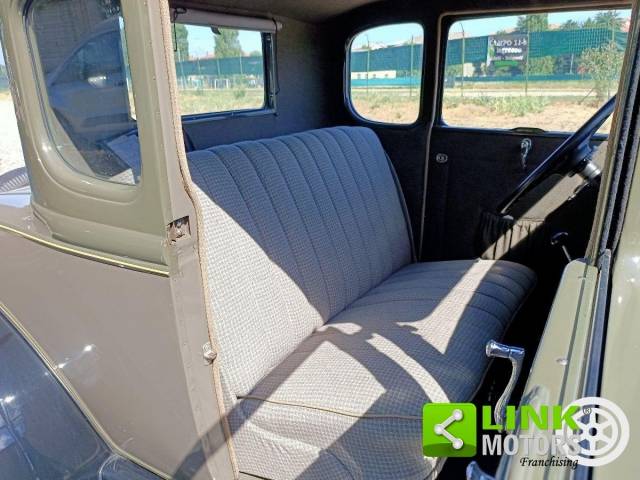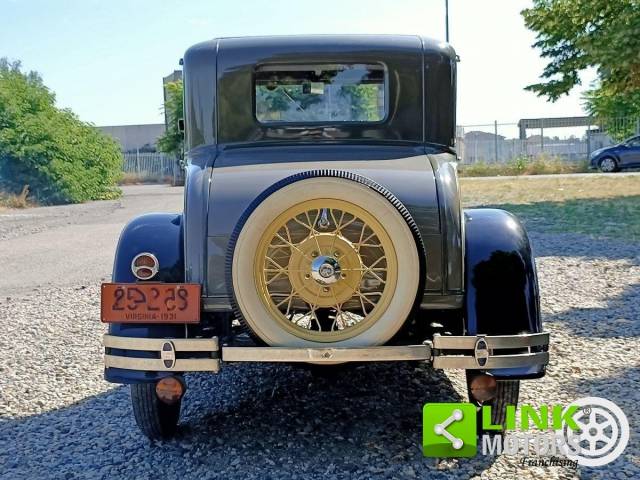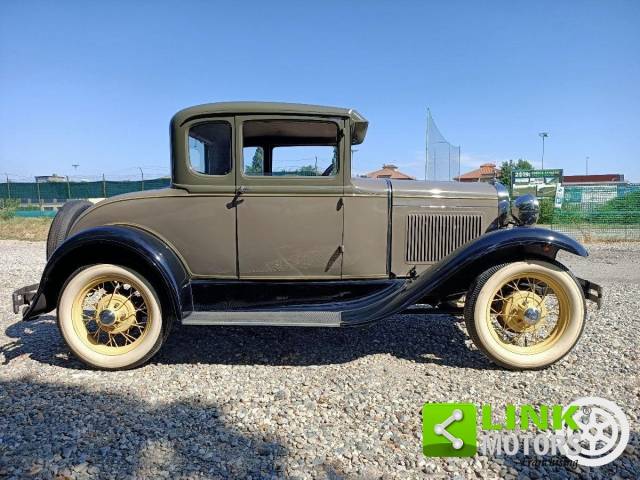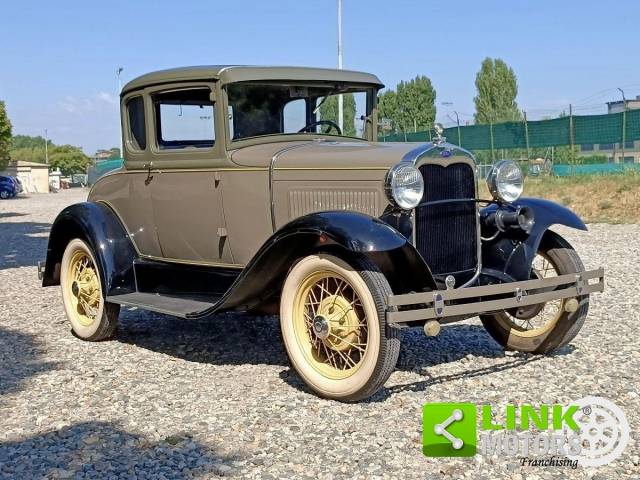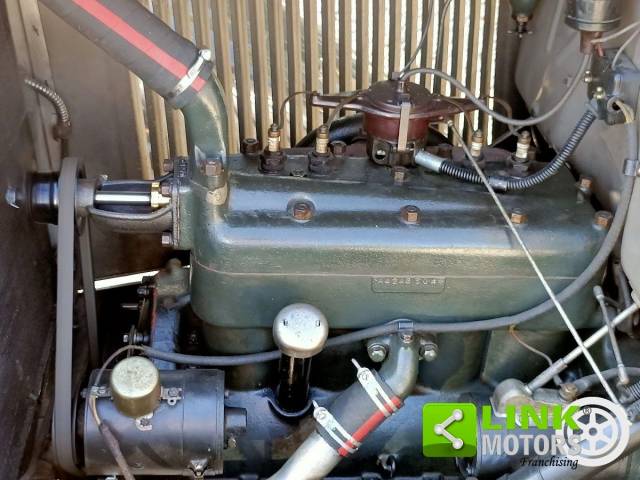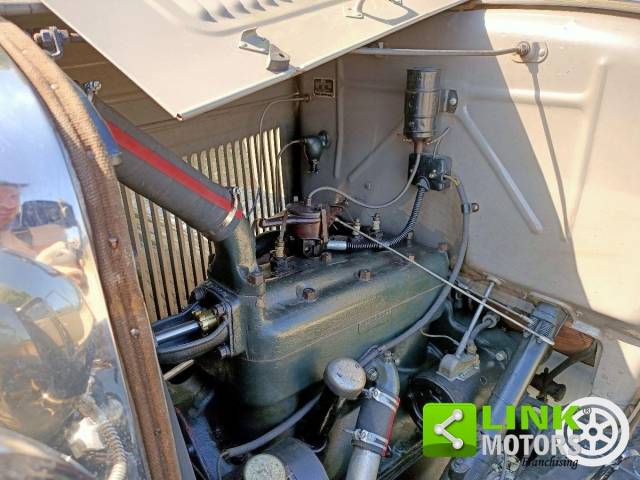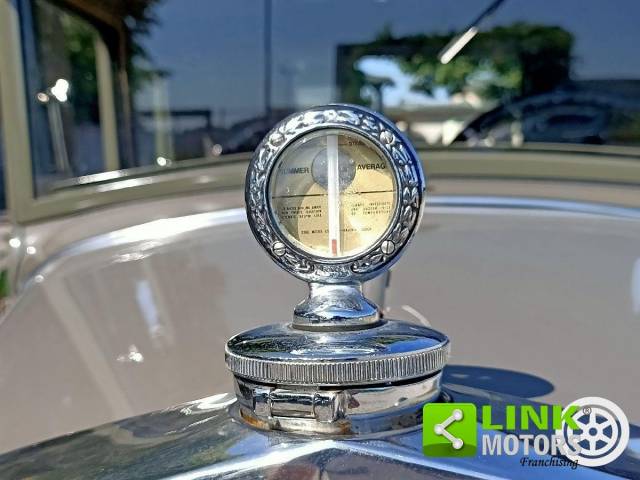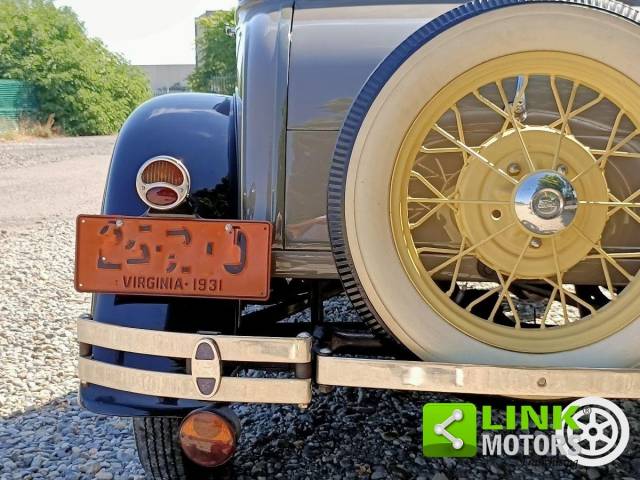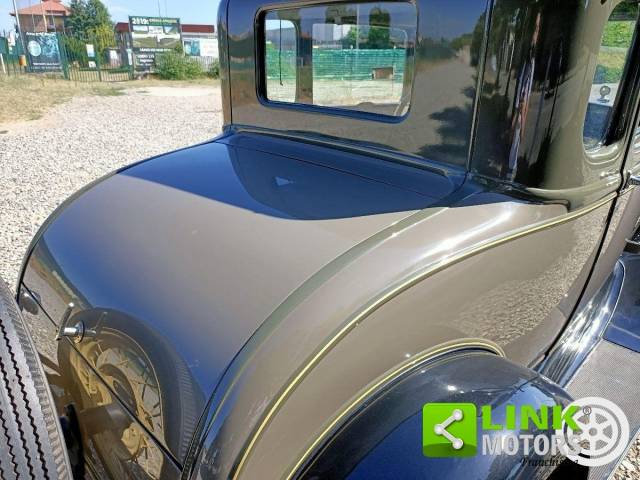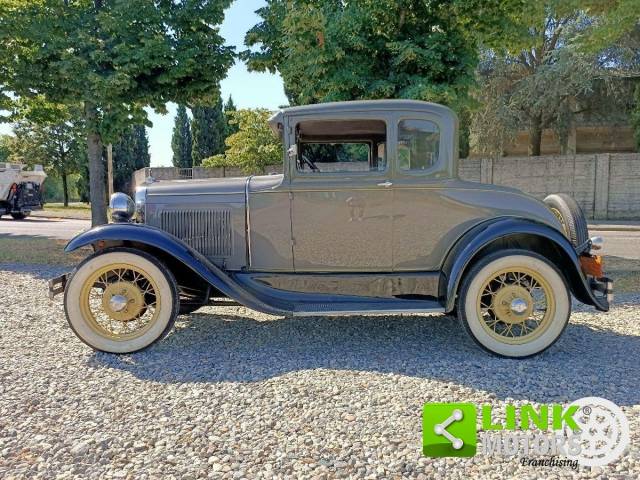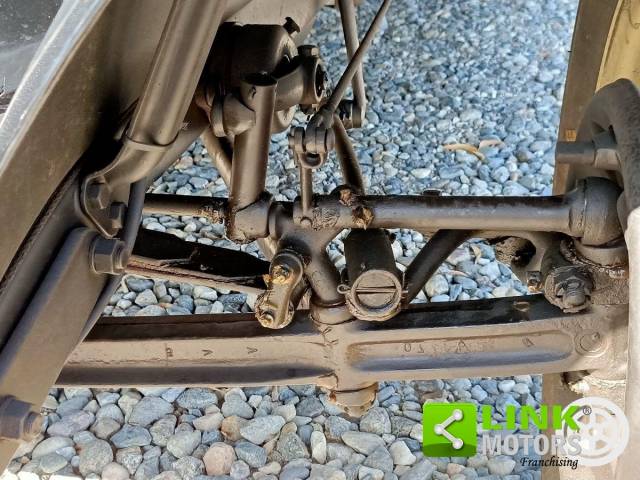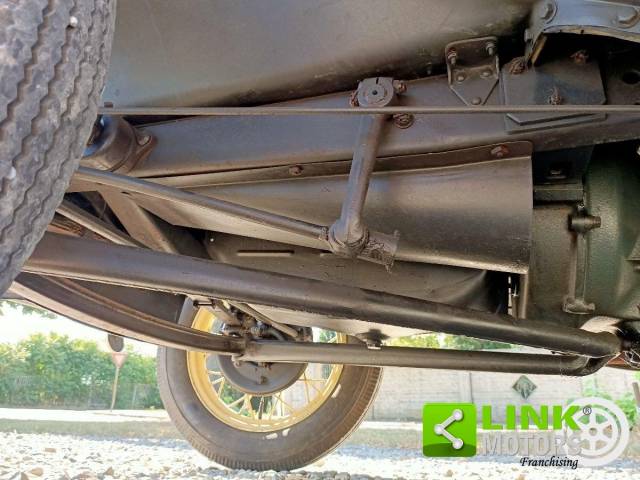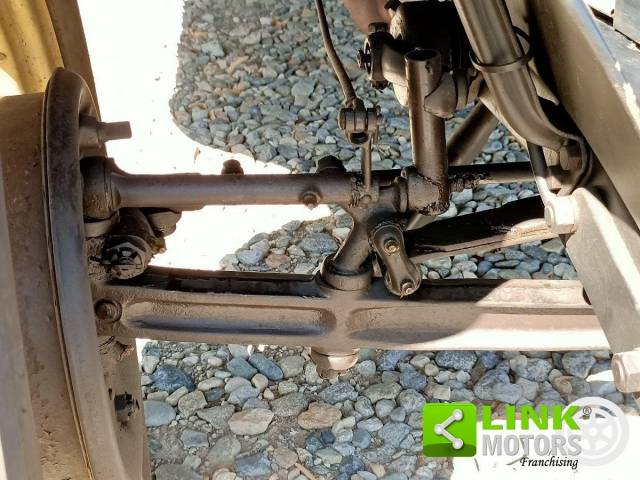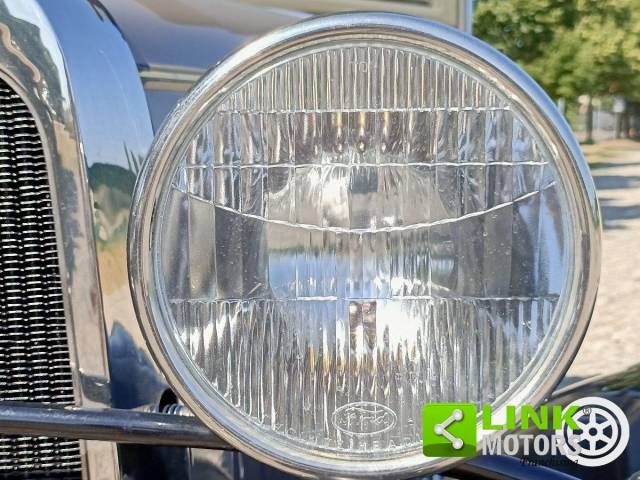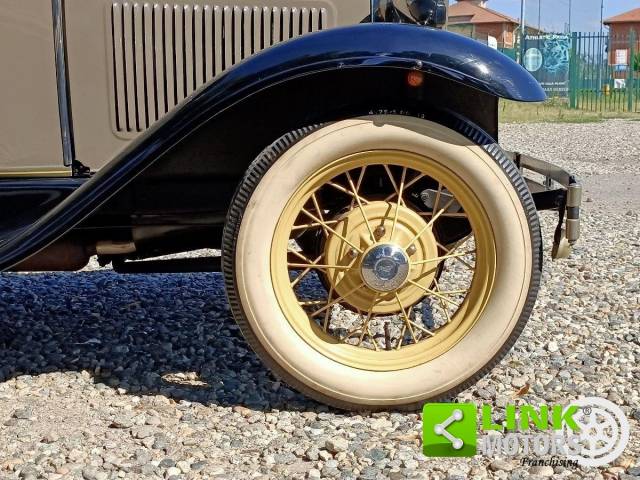 Ford Model A Real Coupè Standard
Dealer

away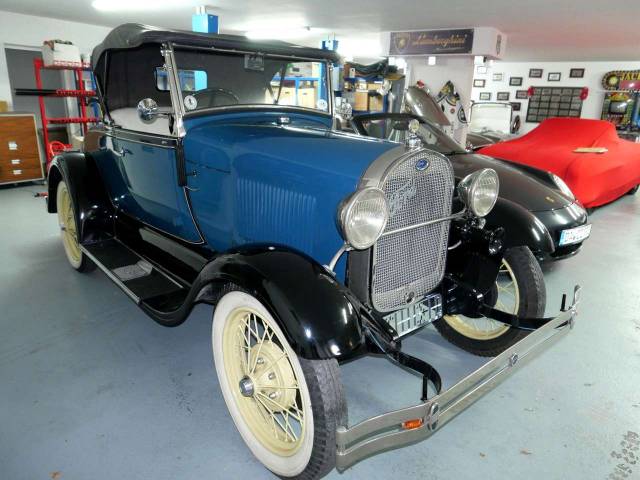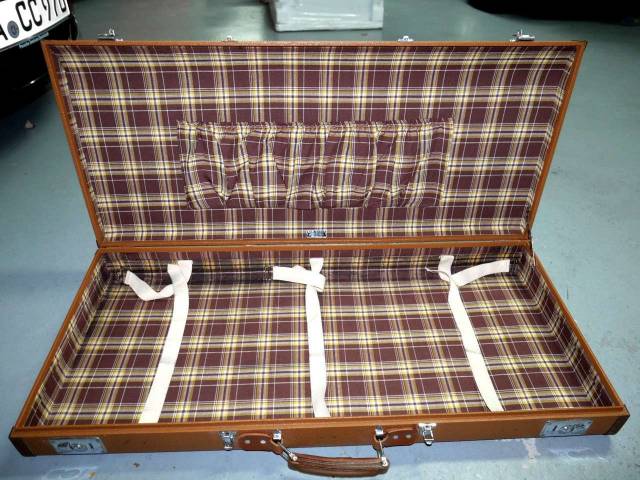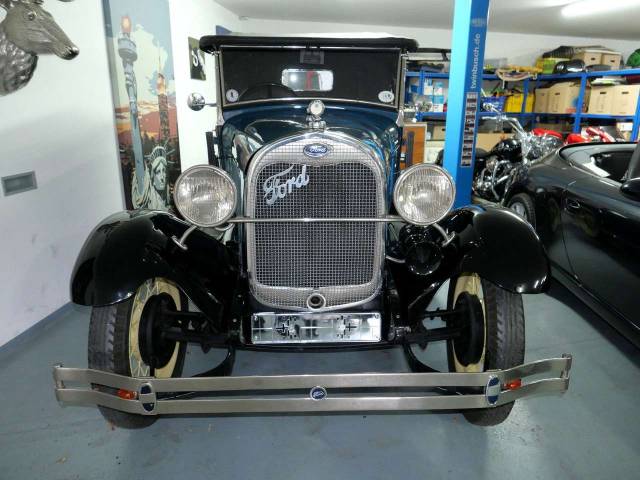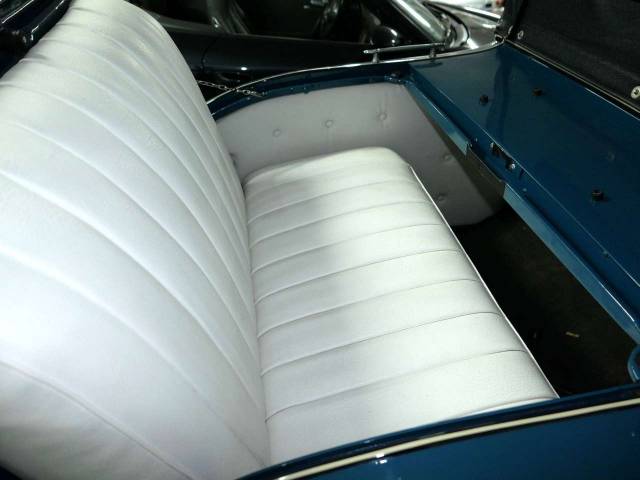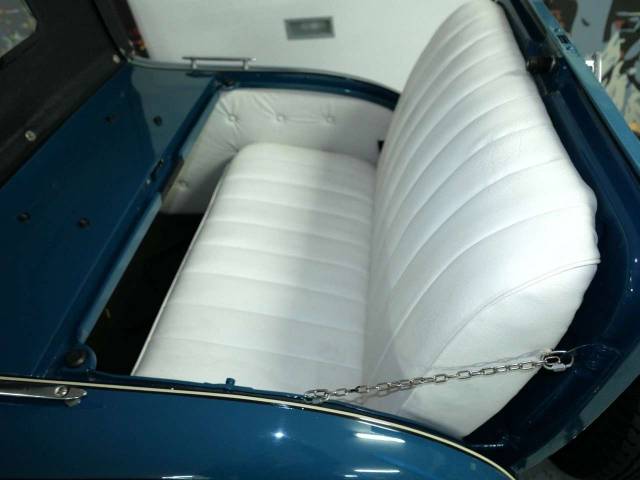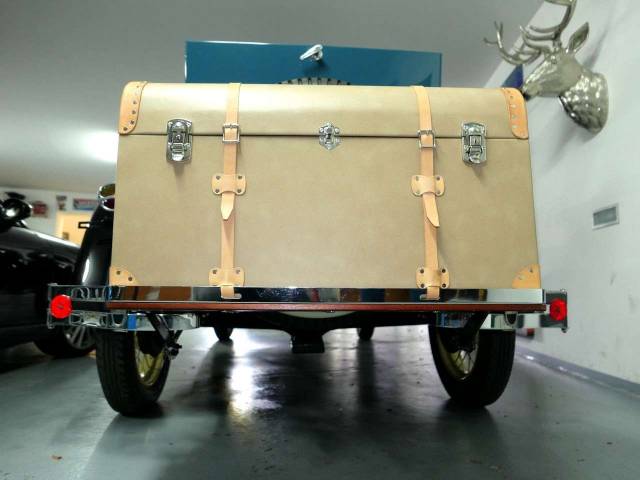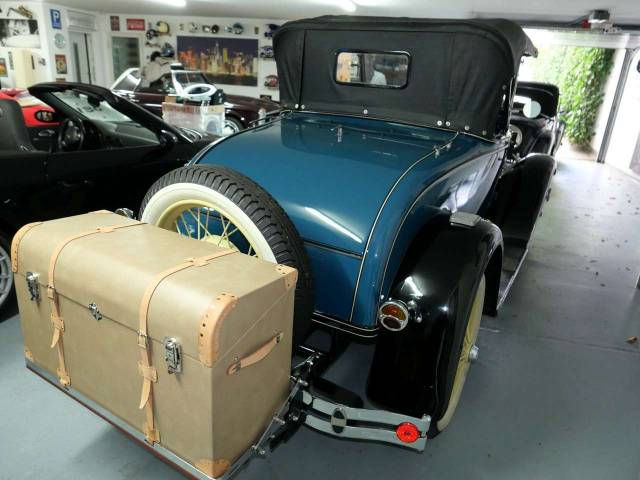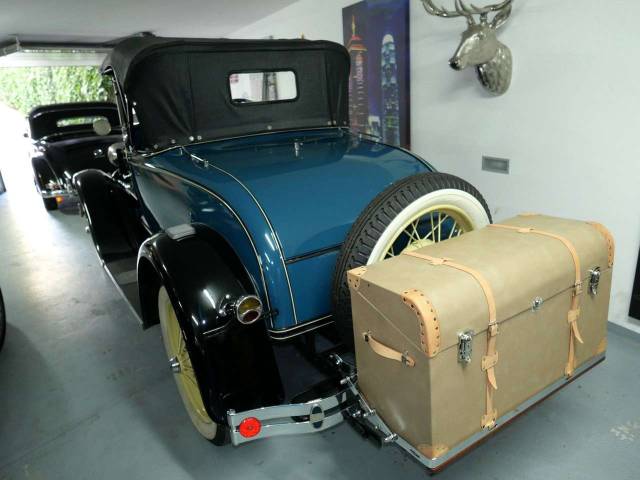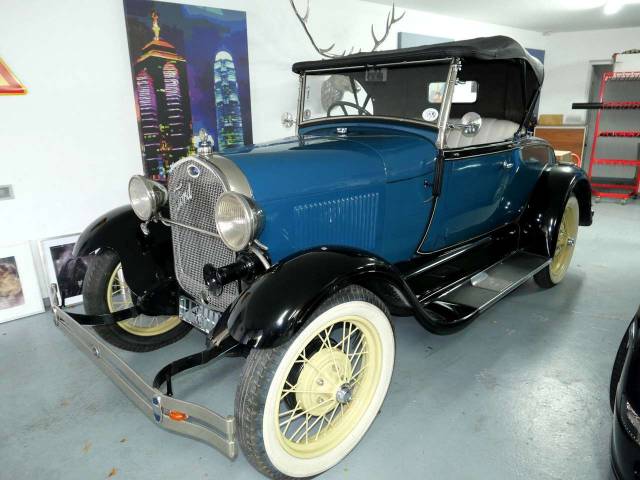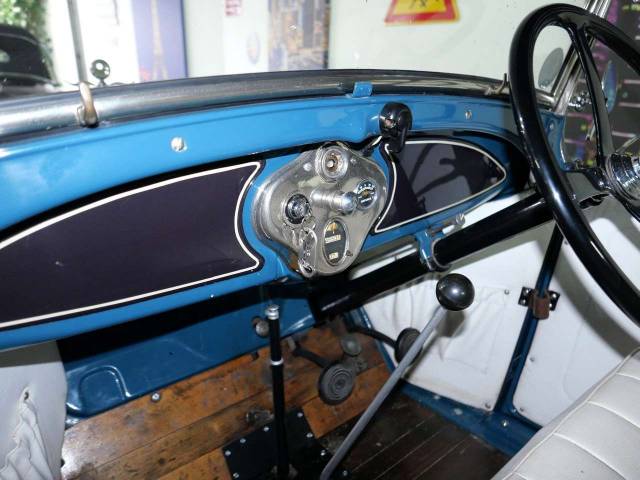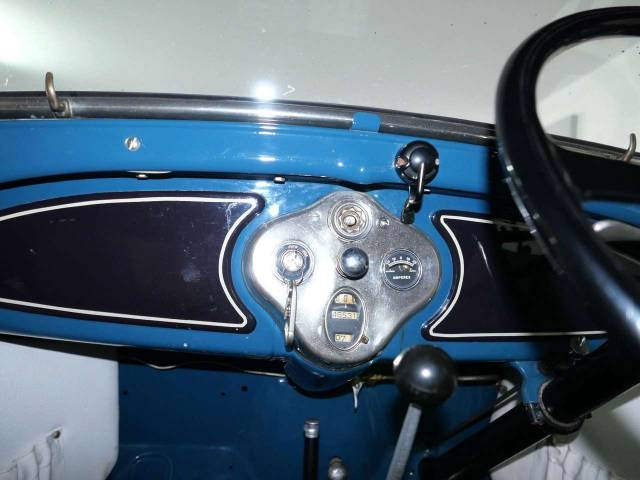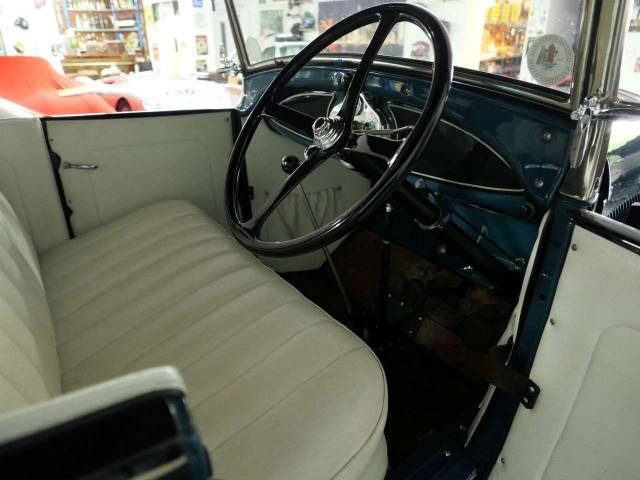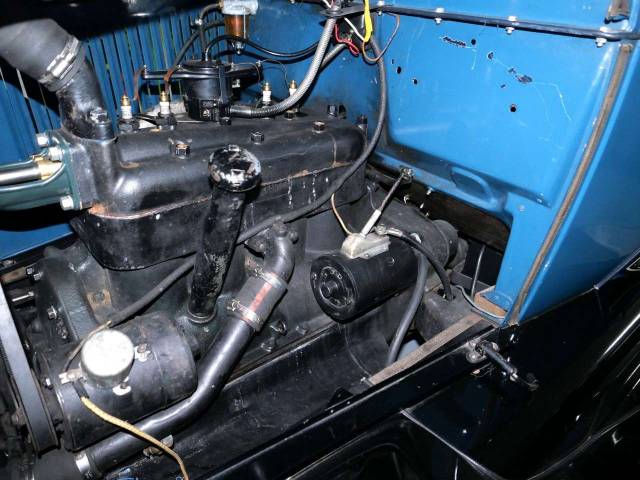 Ford A-Modell Roadster
Dealer

away
Mille Miglia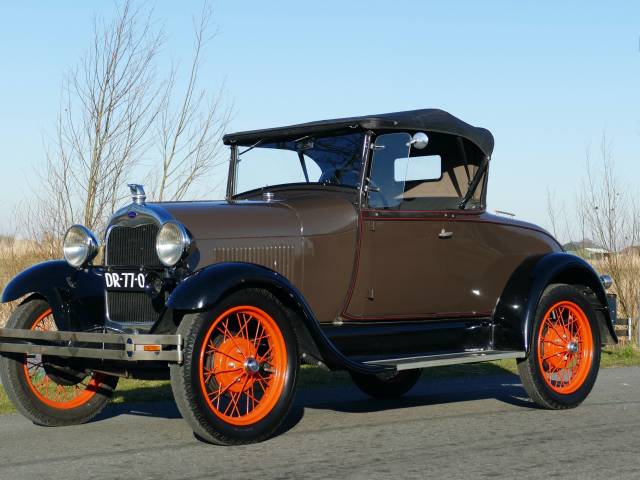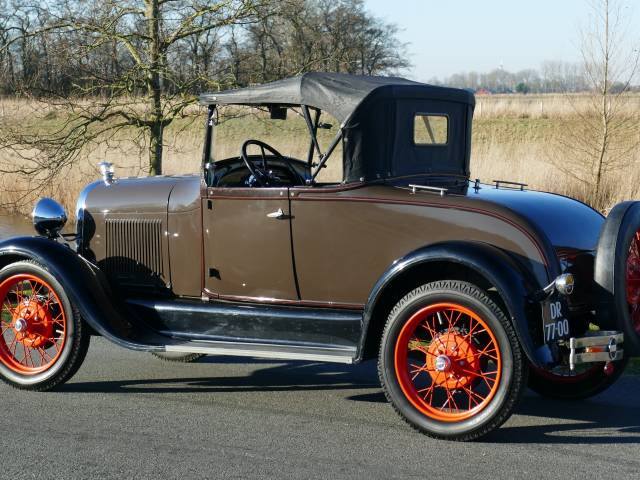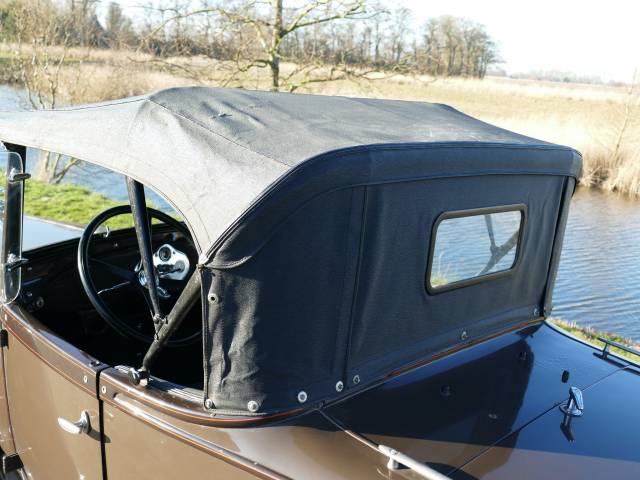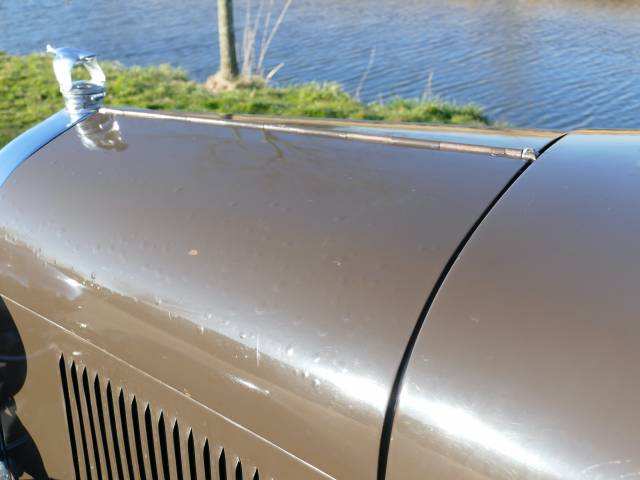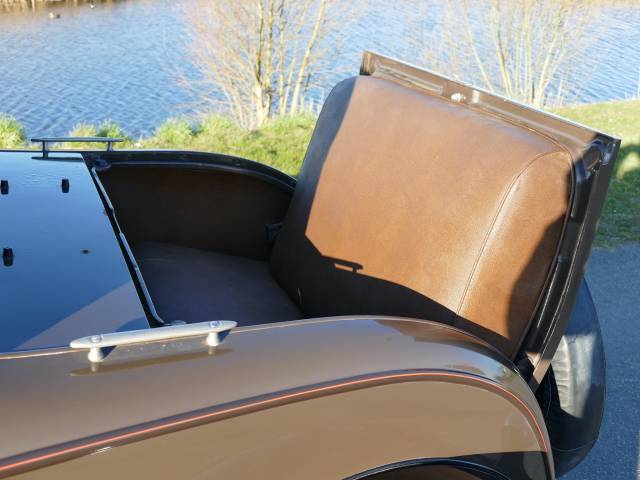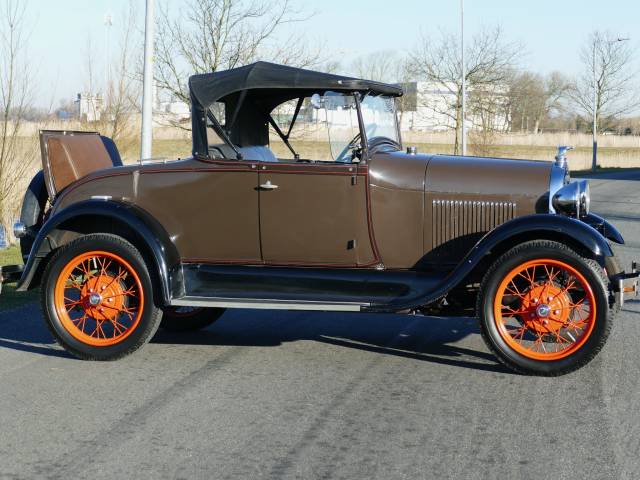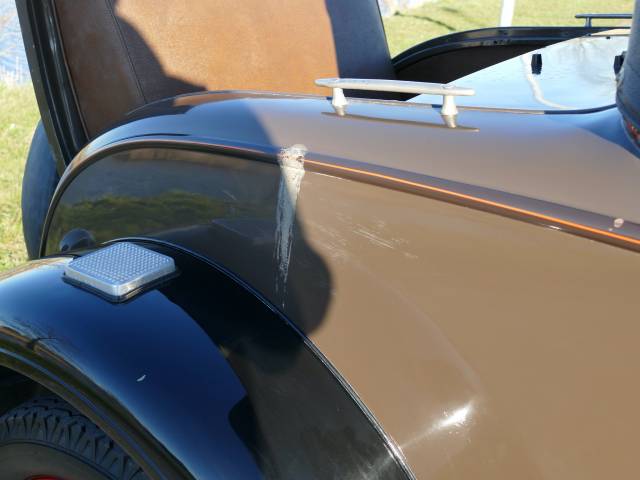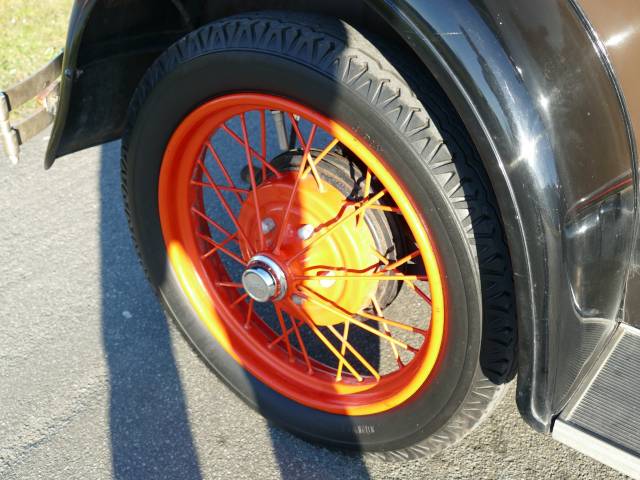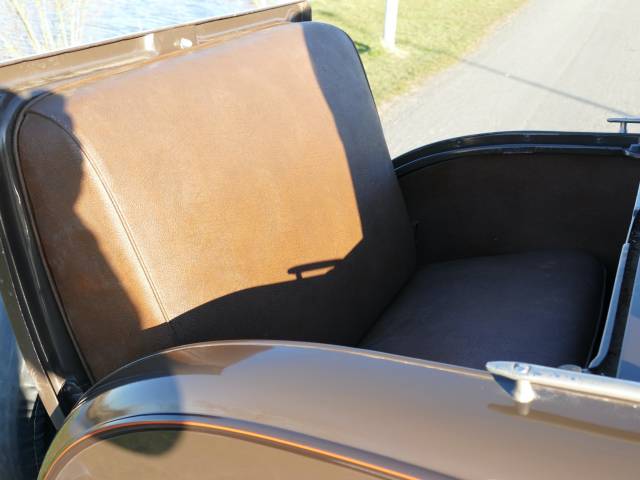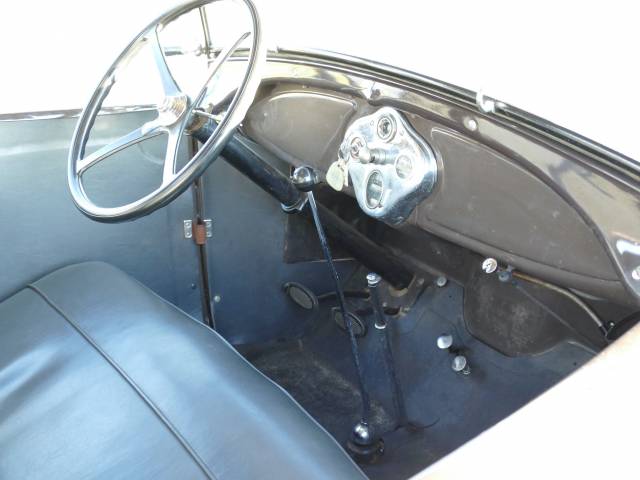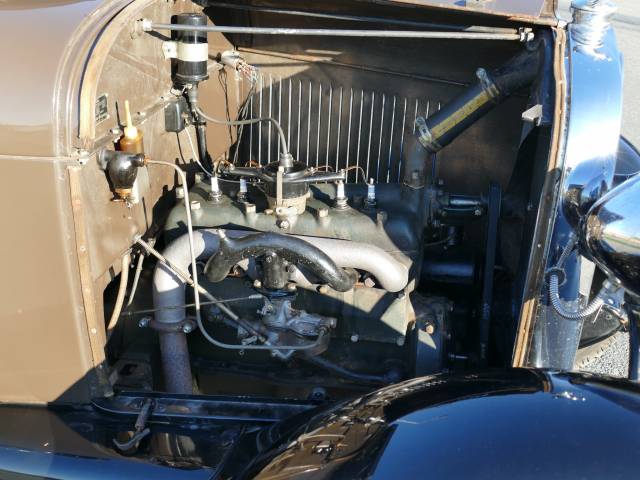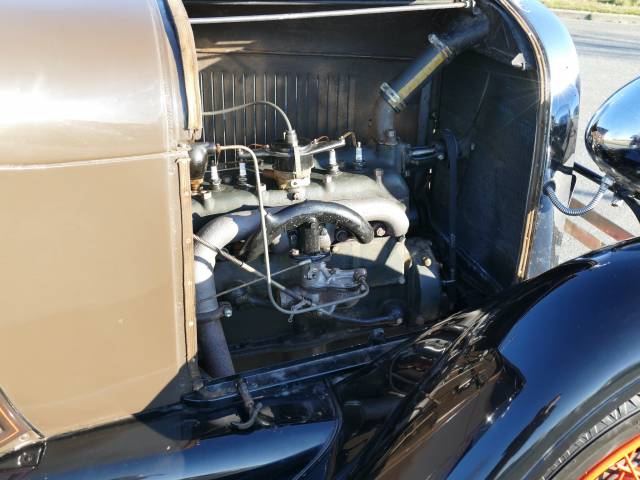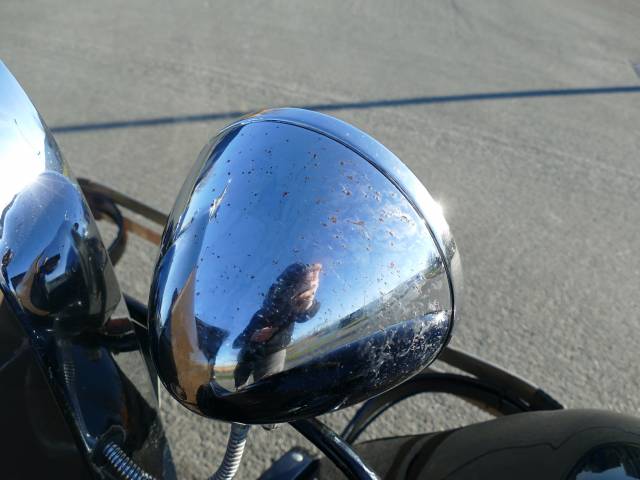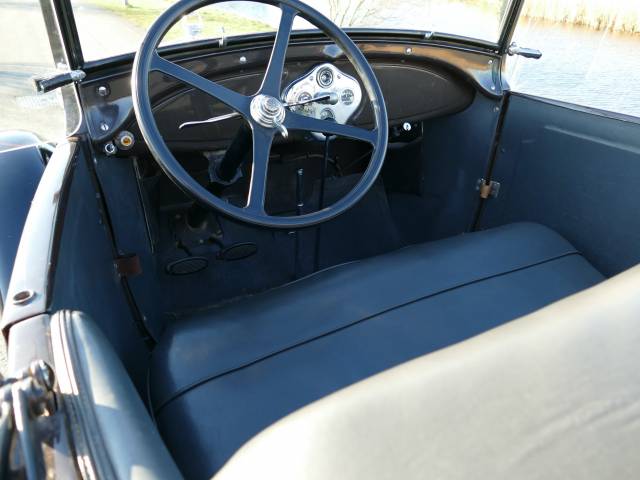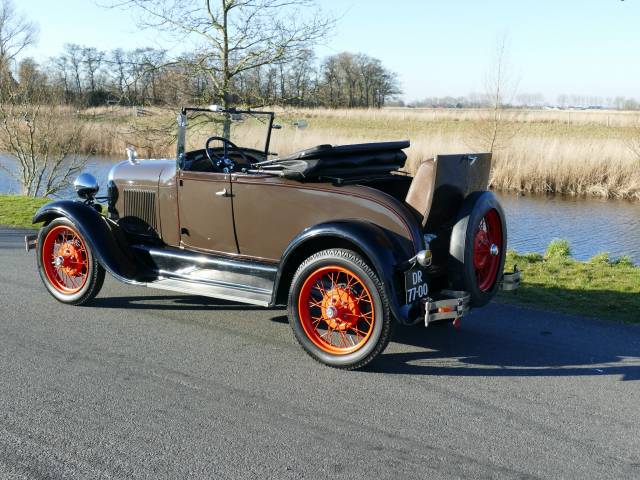 Ford Model A Roadster 1929
Dealer

away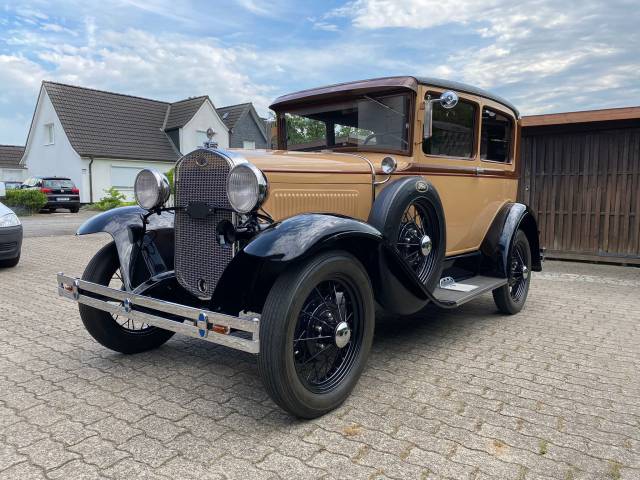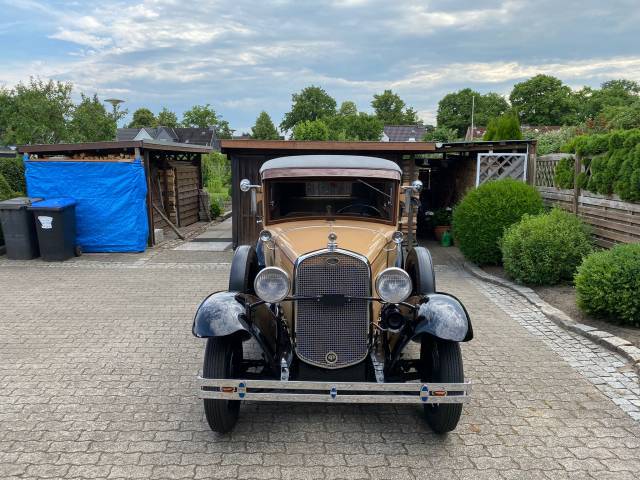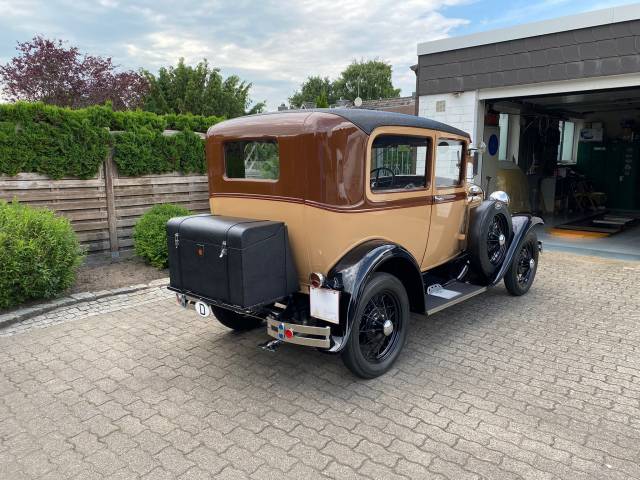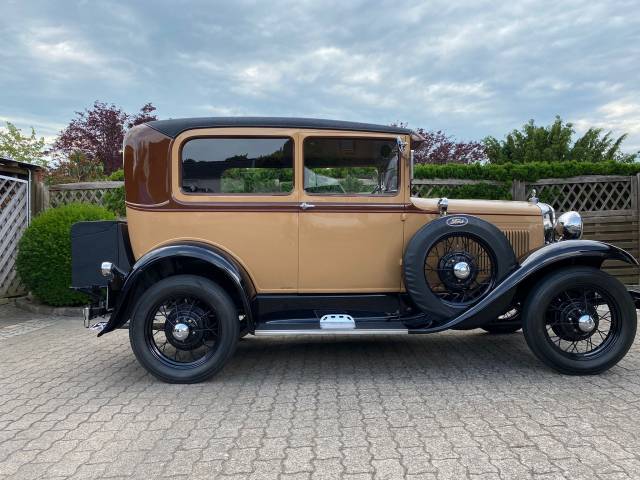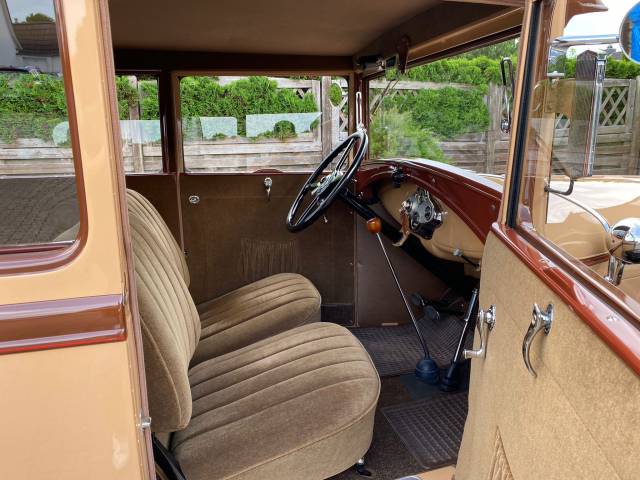 Ford A Tudor Delux, Baujahr 1931, Farbe beige/ braun, Hubraum 3236 ccm, 40 PS
Private

away
Mille Miglia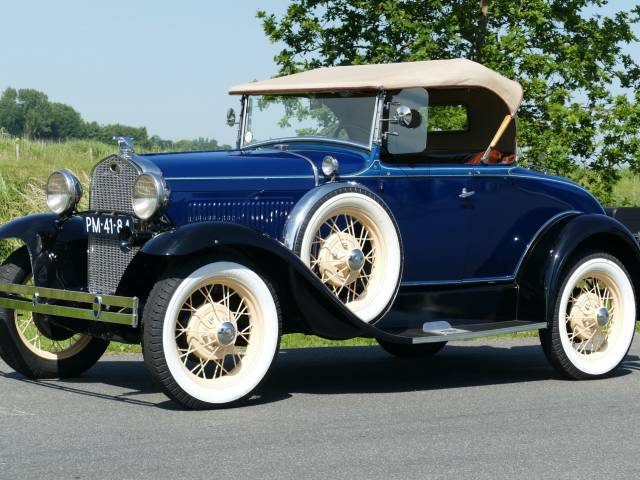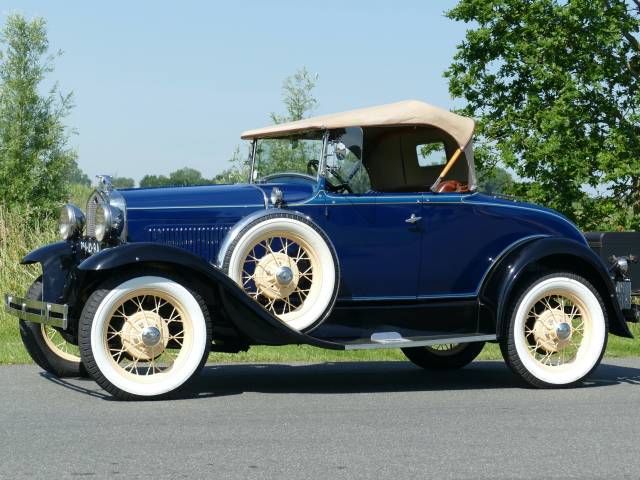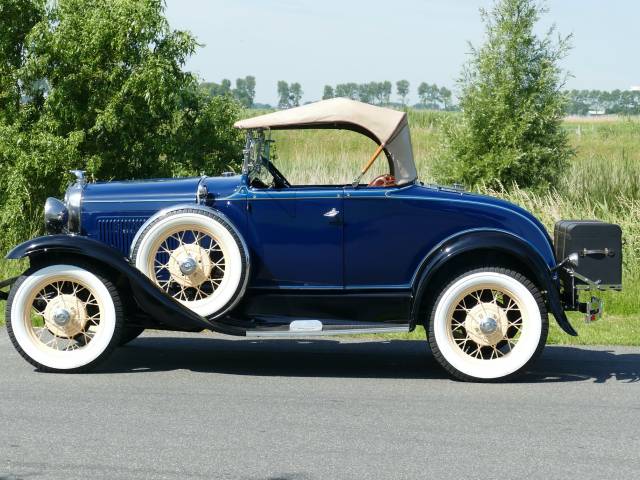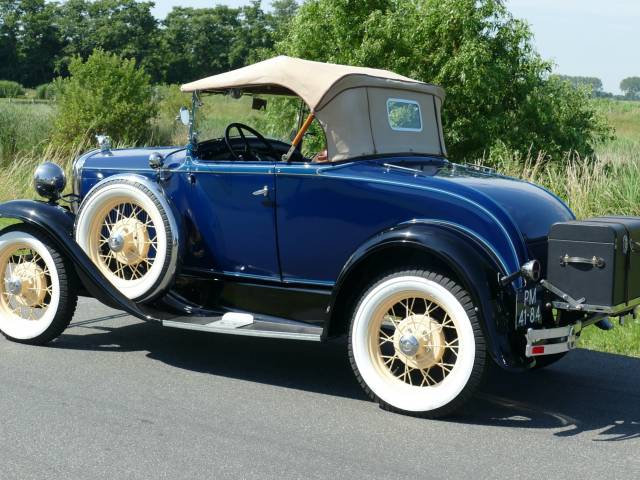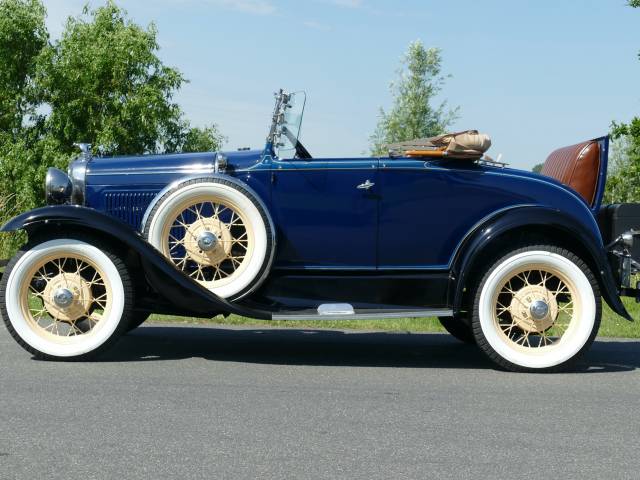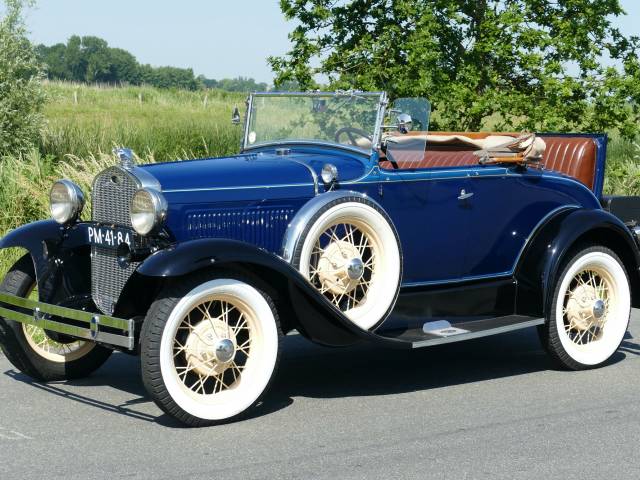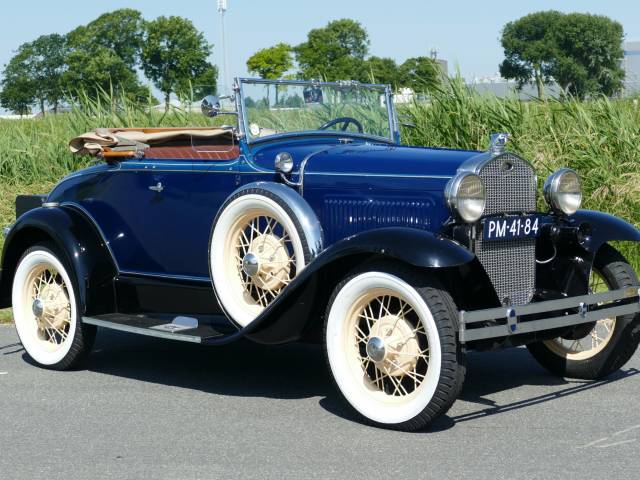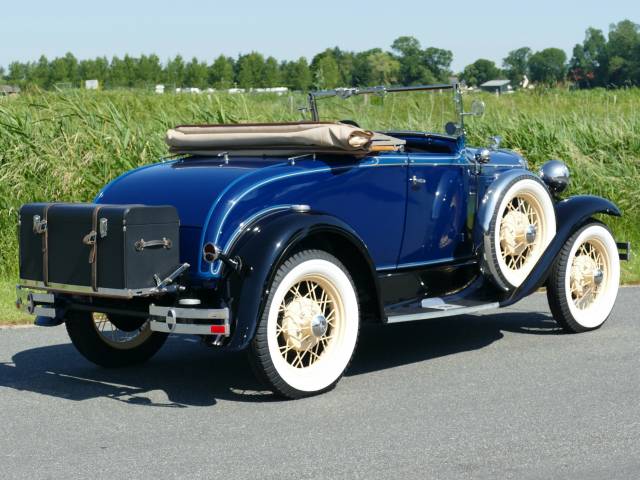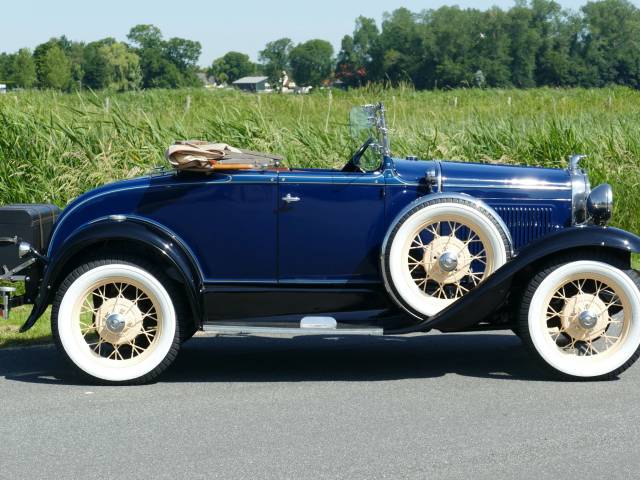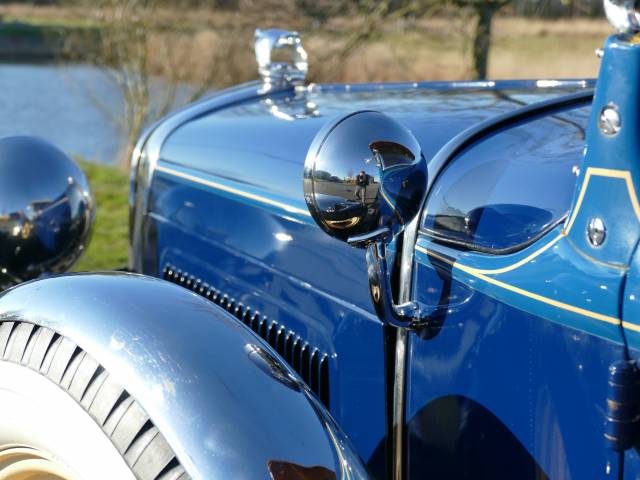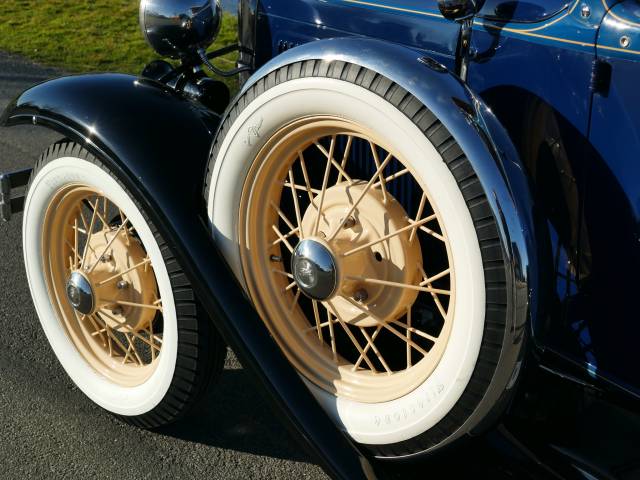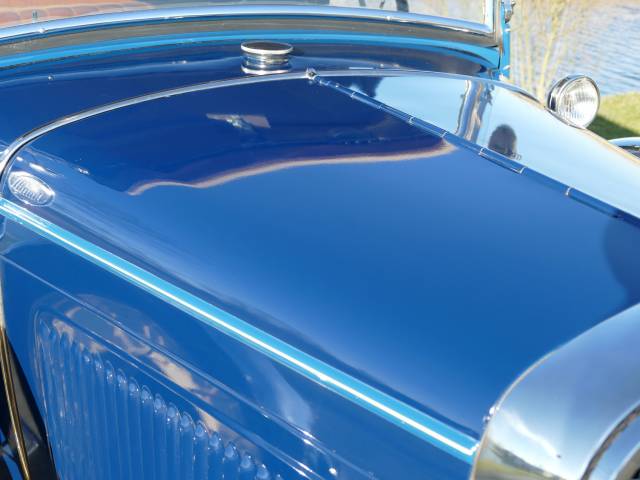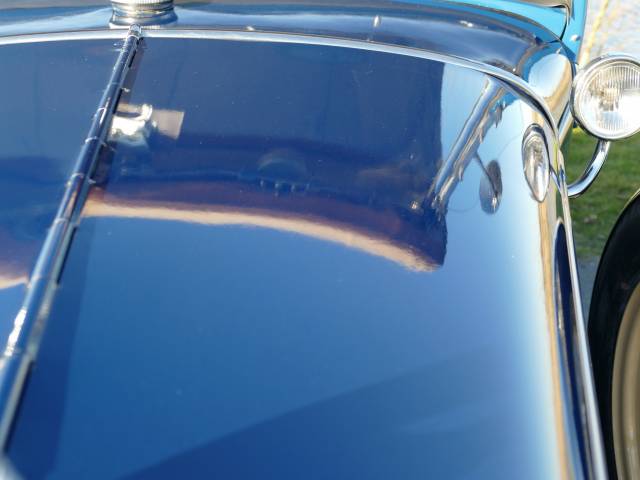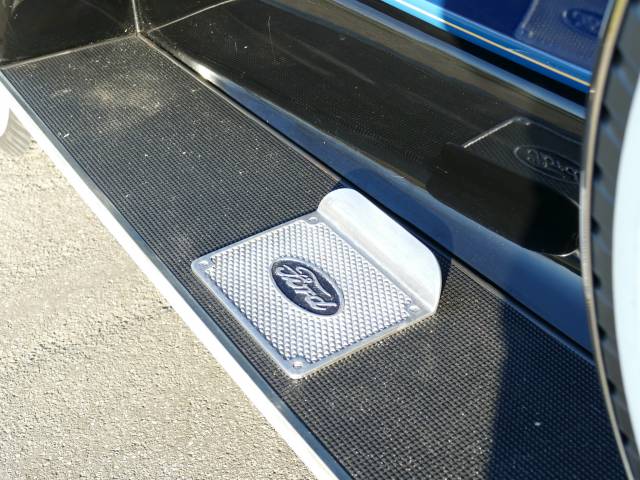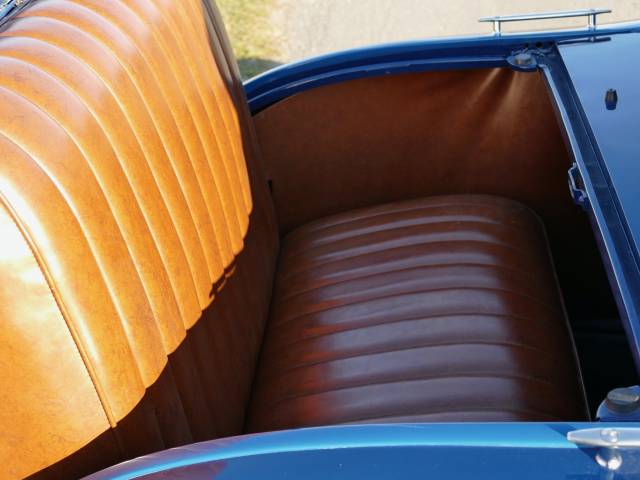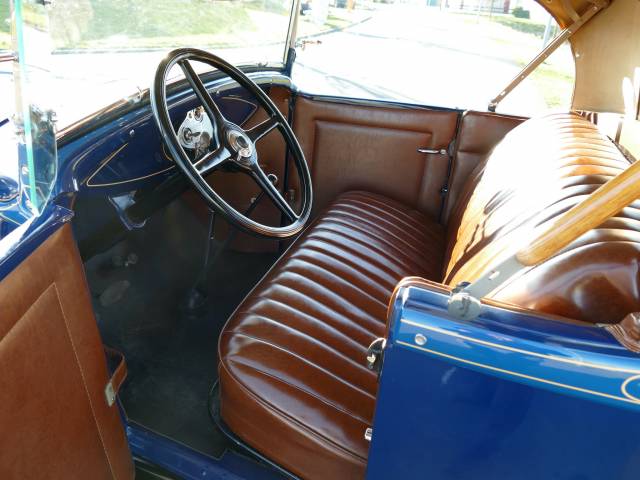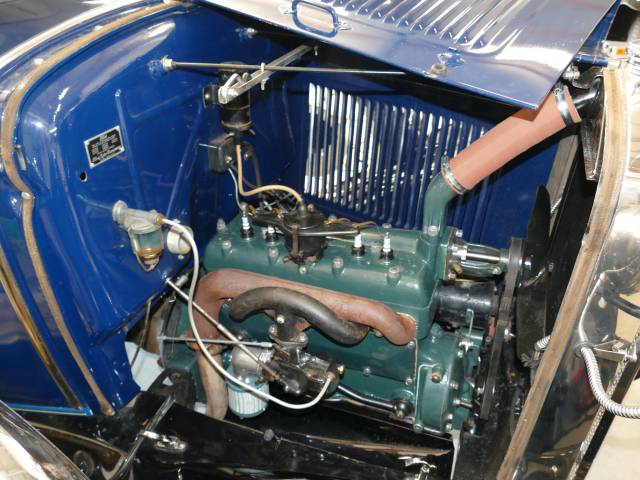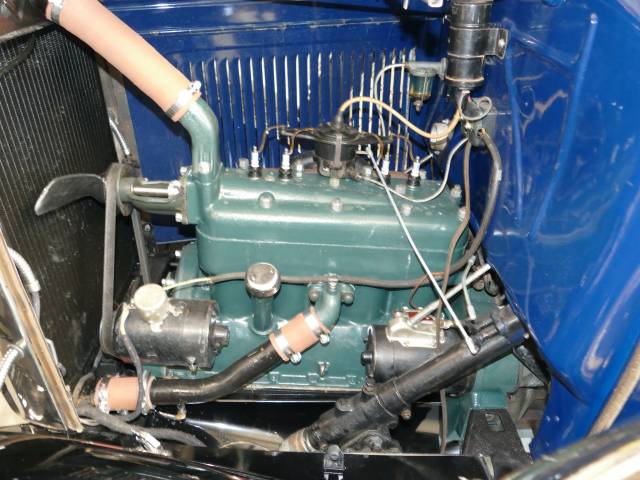 Roadster Deluxe , very nice car !
Dealer

away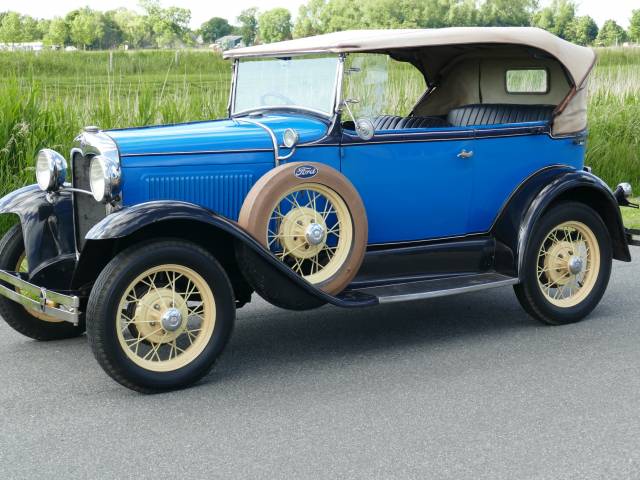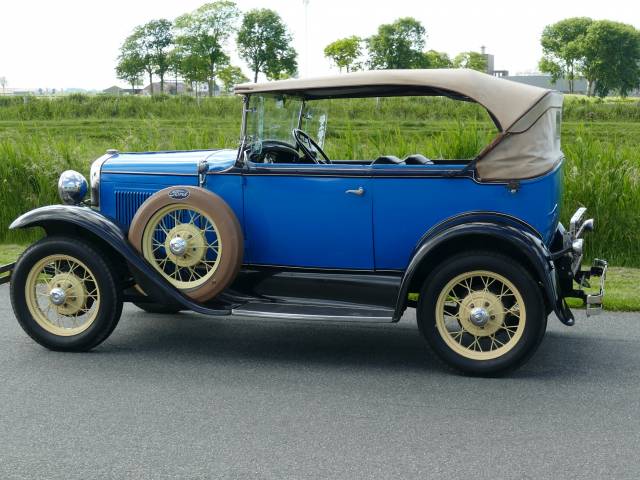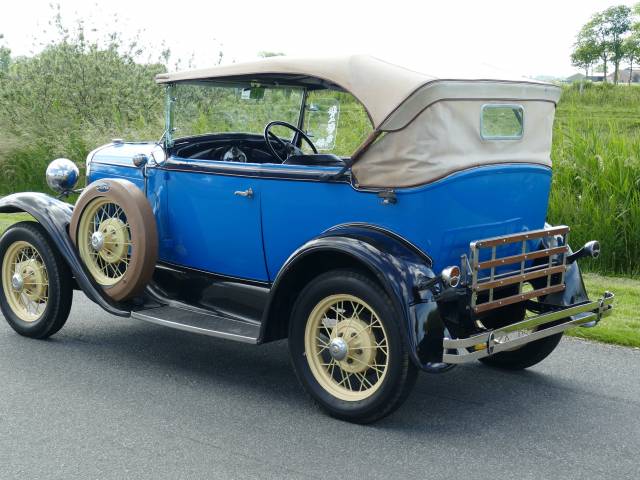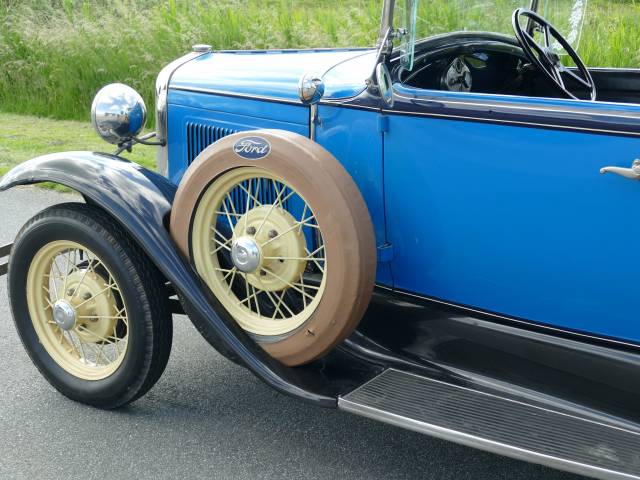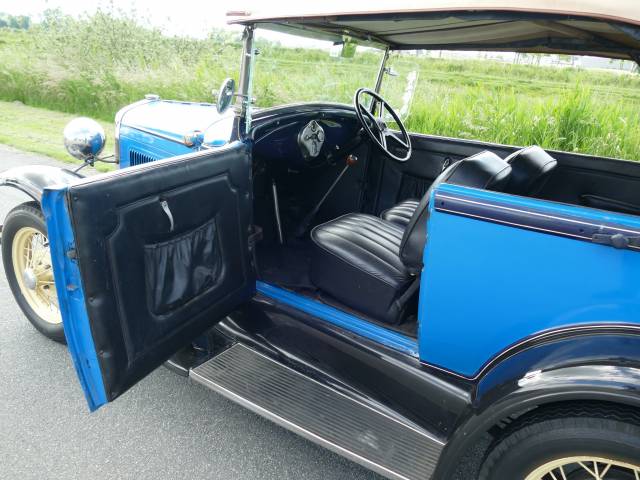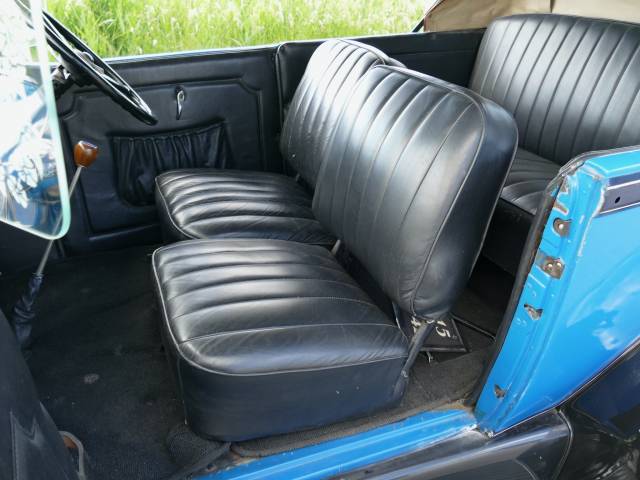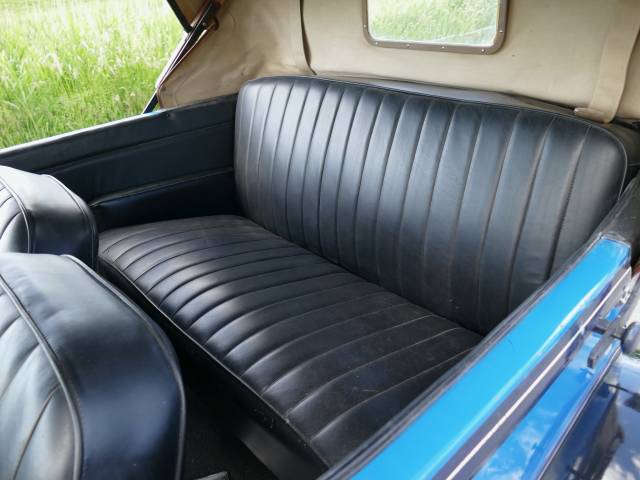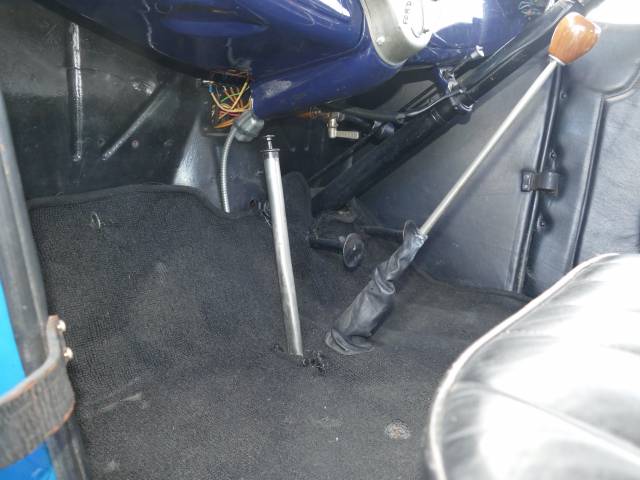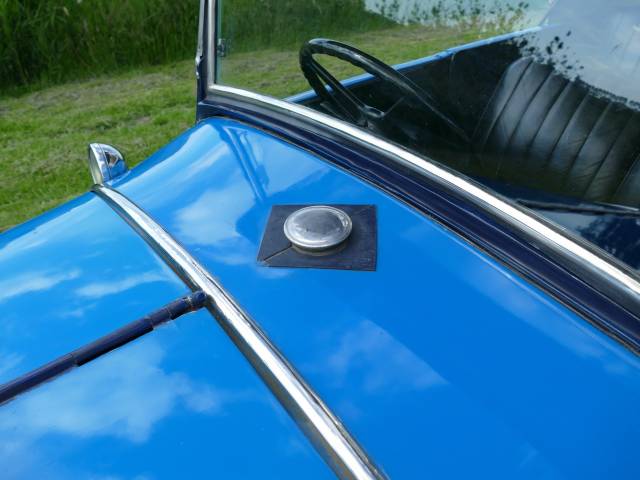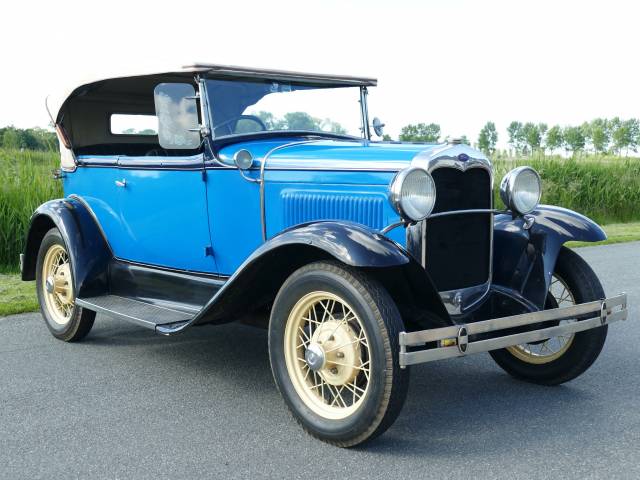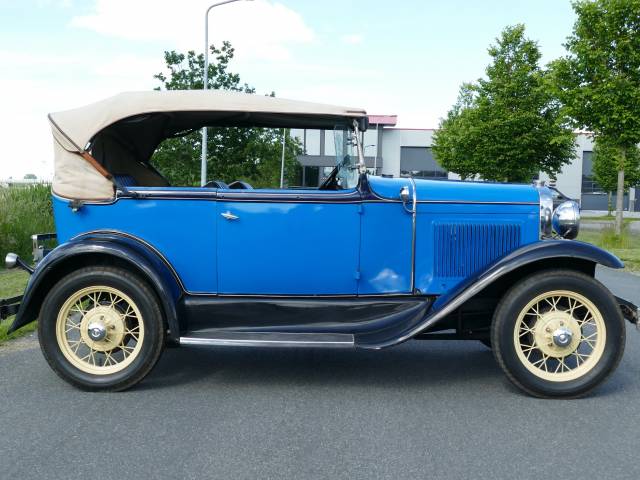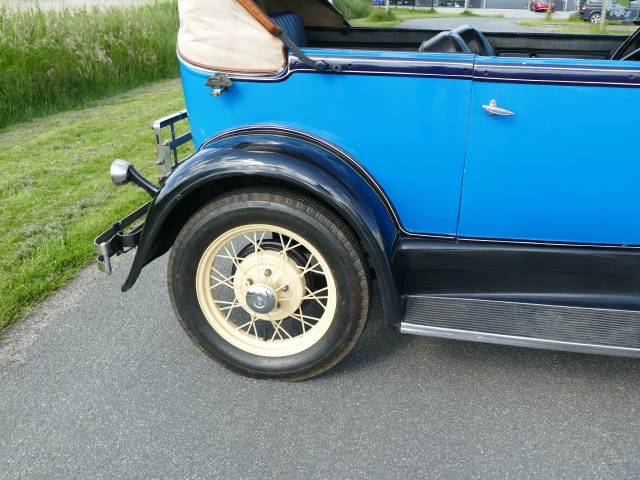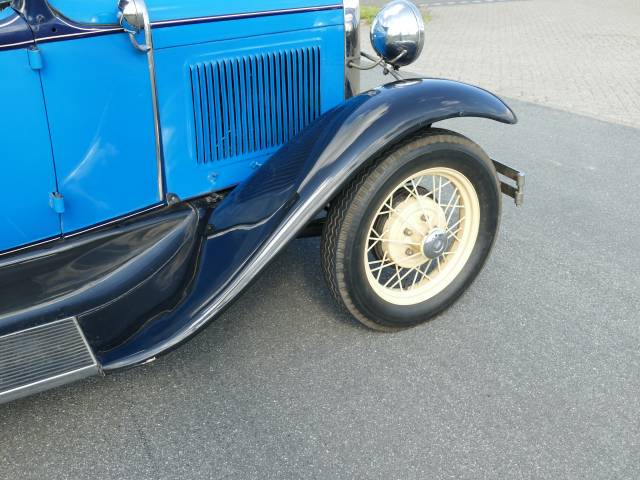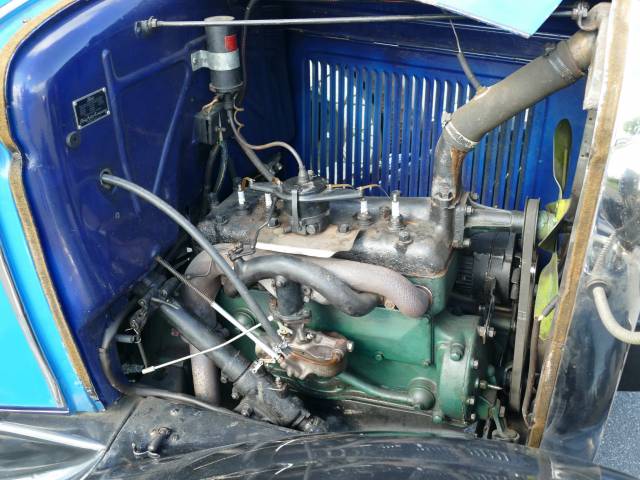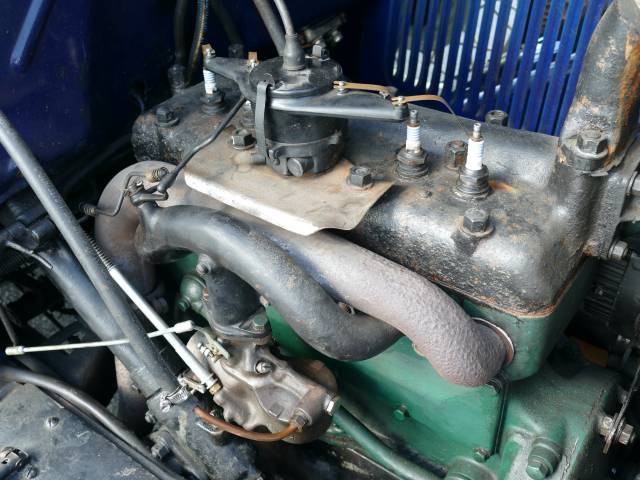 Phaeton deLuxe , very rare , RHD
Dealer

away
Mille Miglia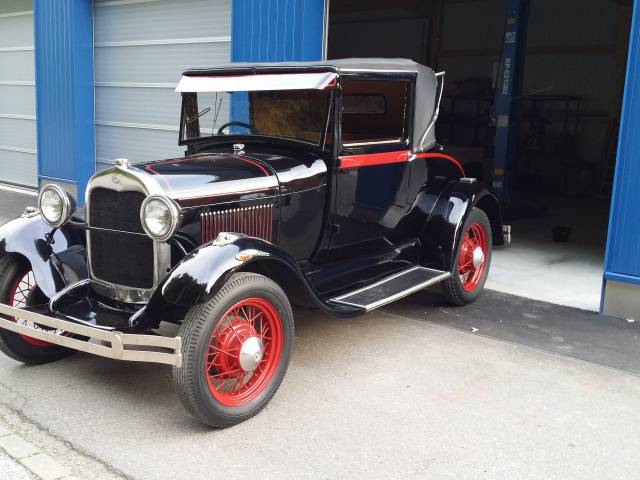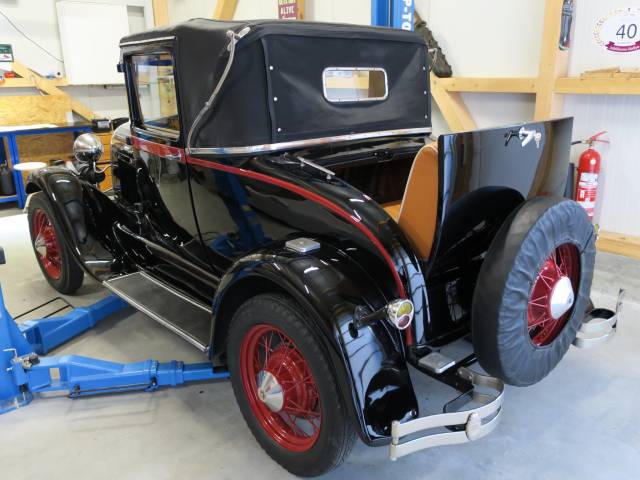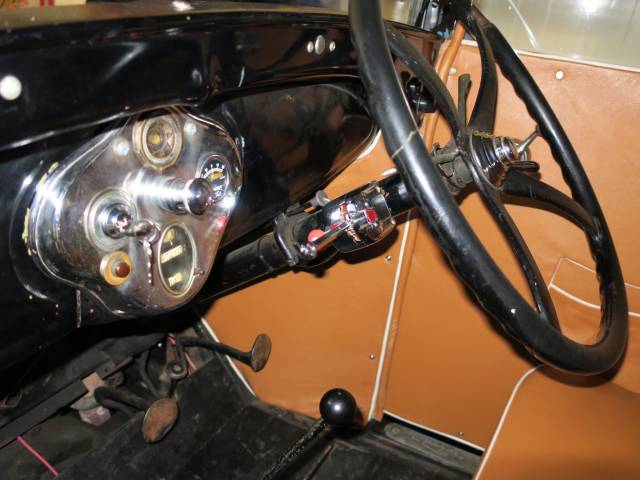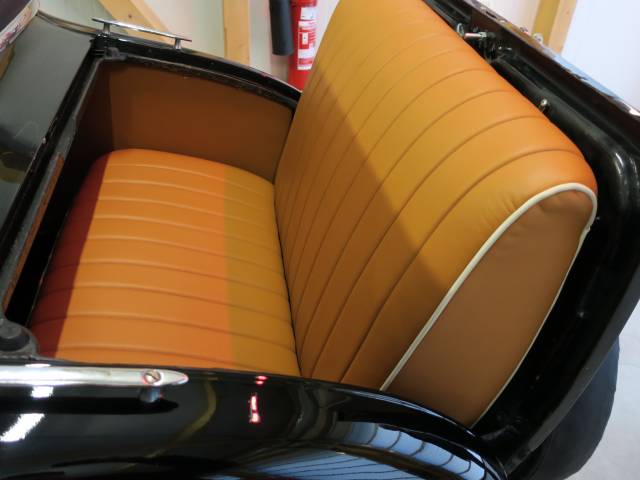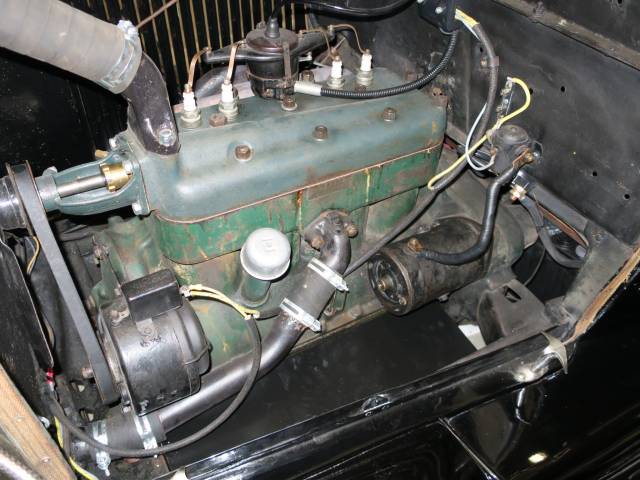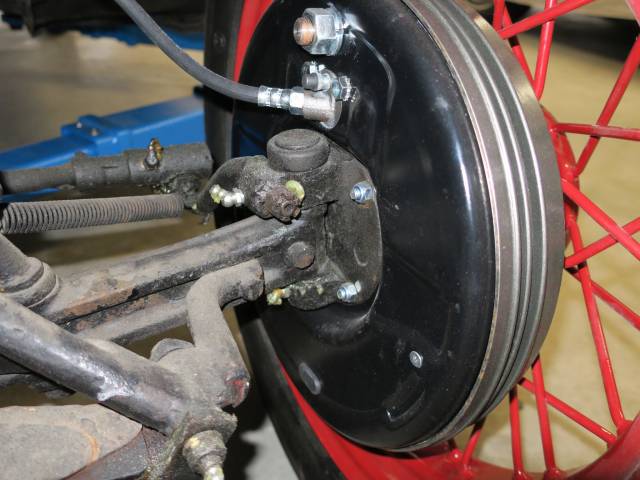 Schwiegermuttersitz
Private

away
Mille Miglia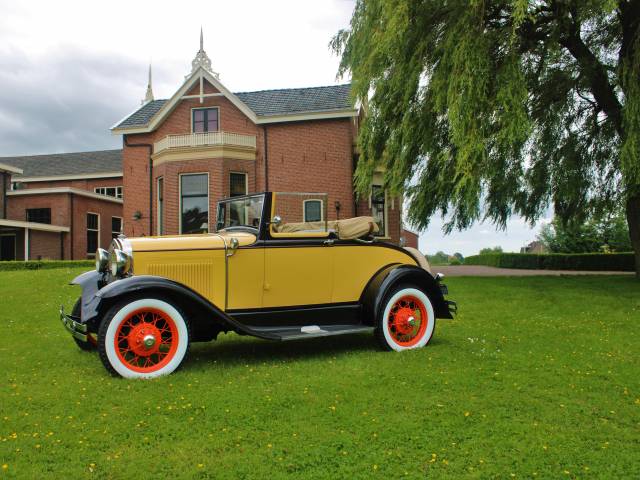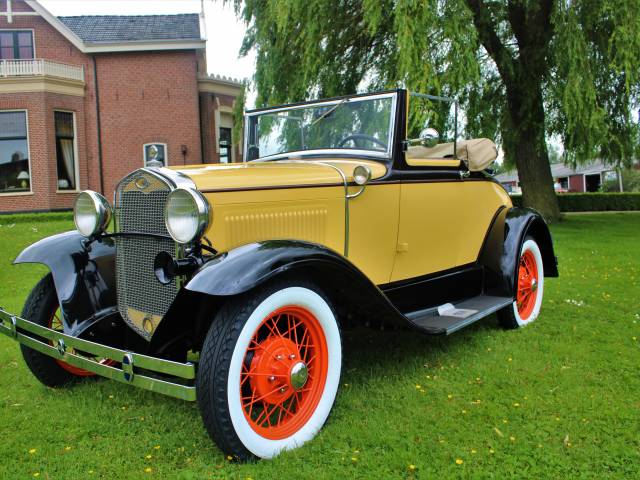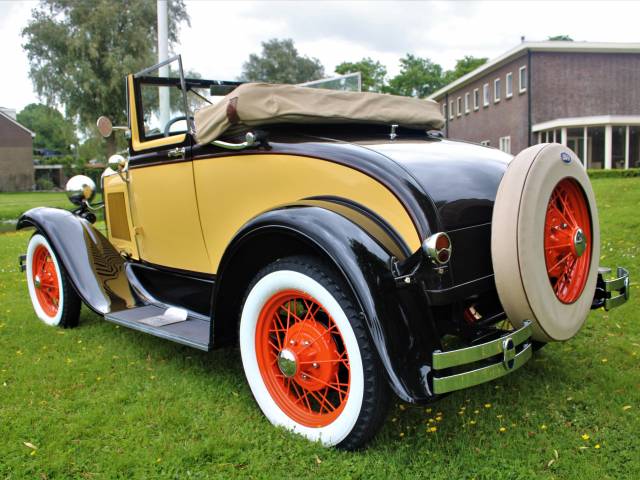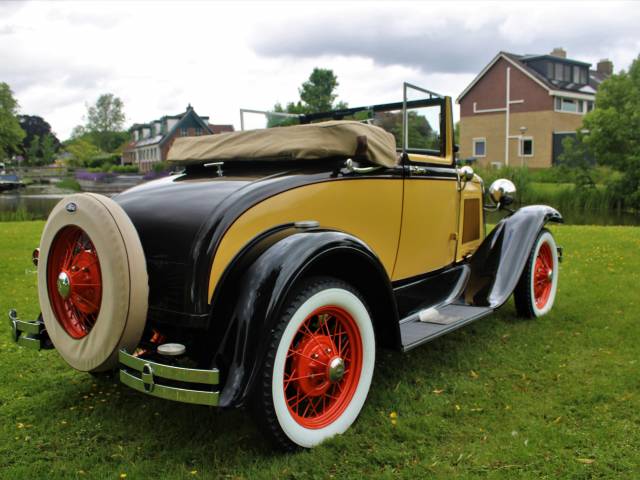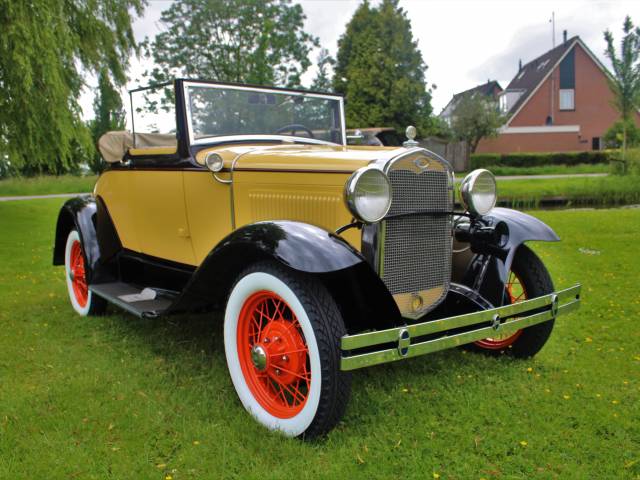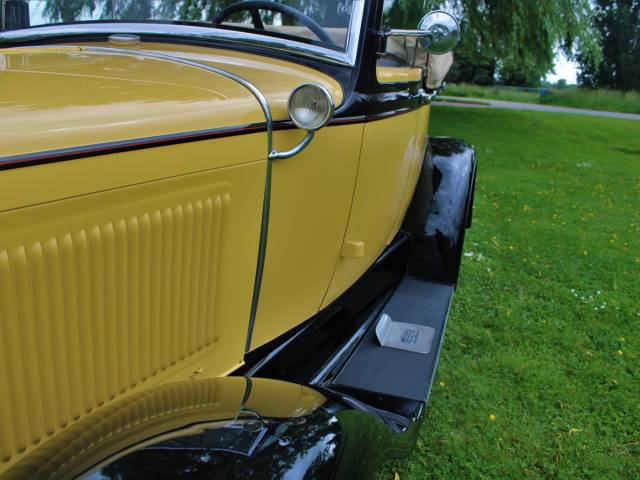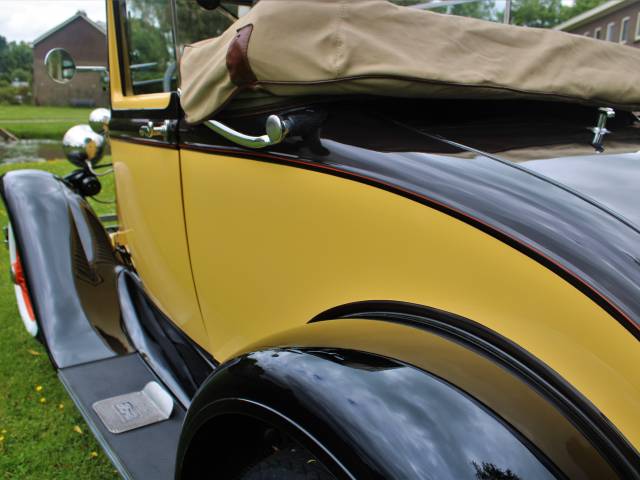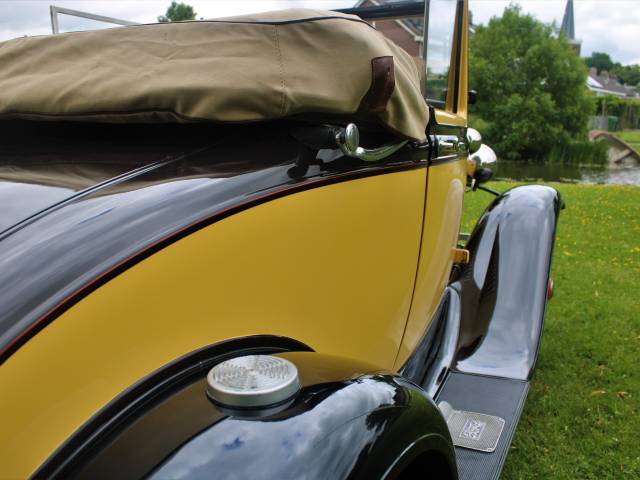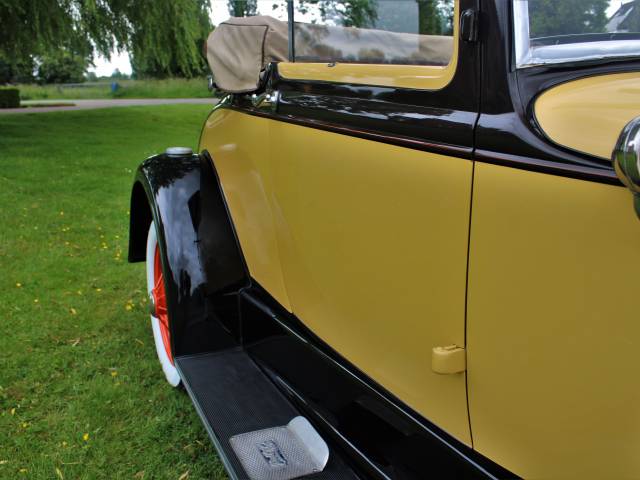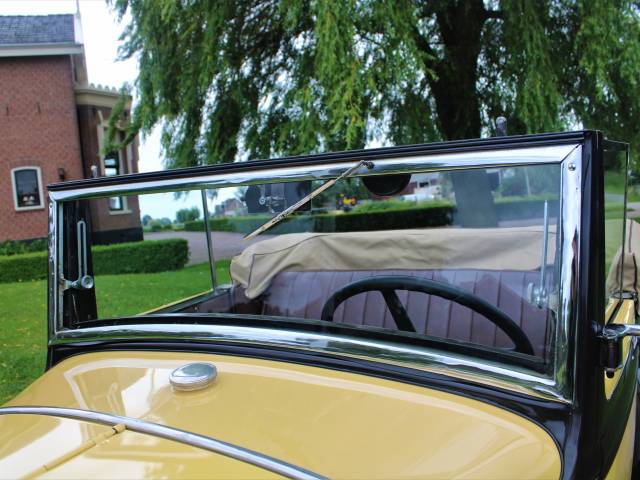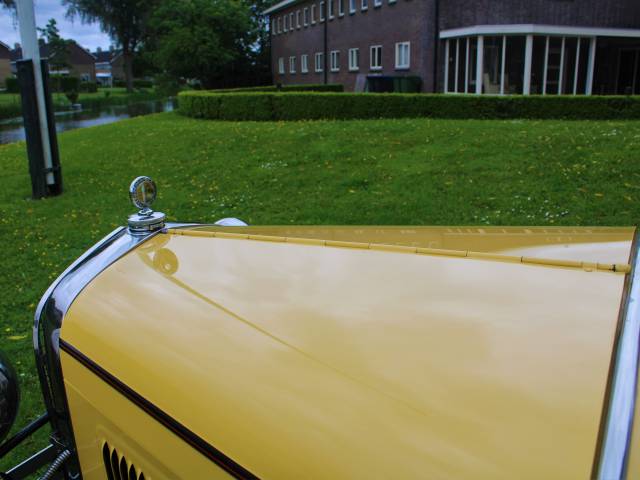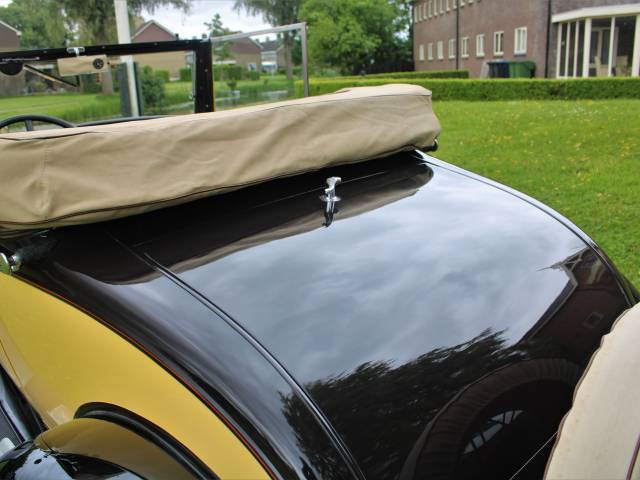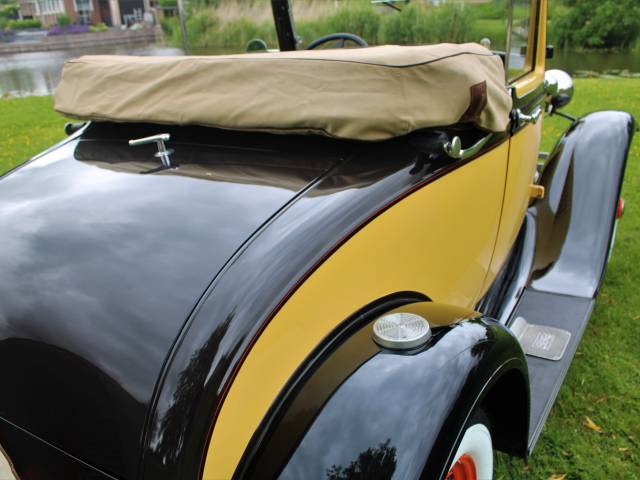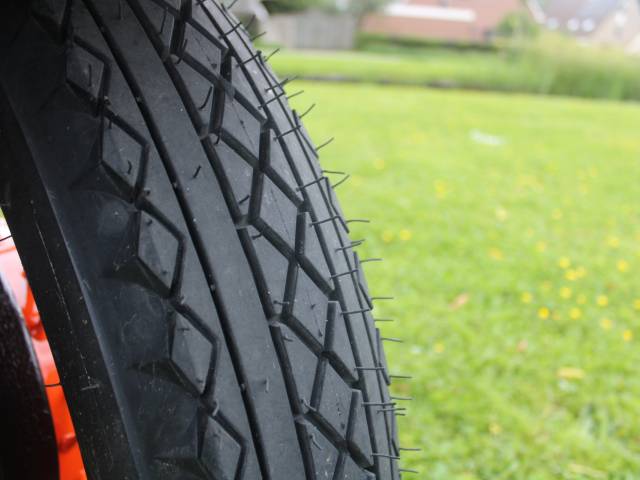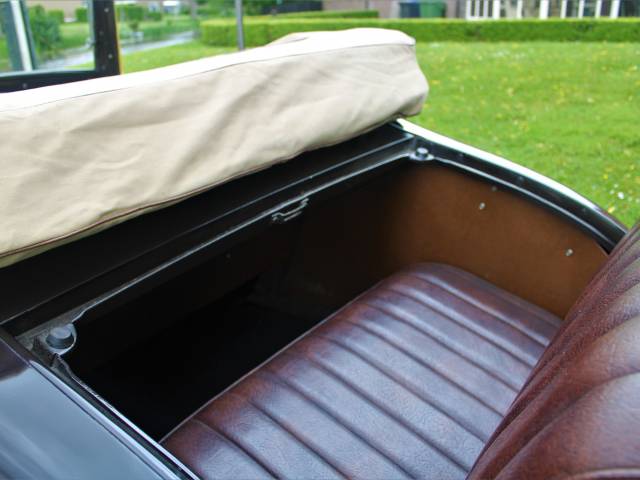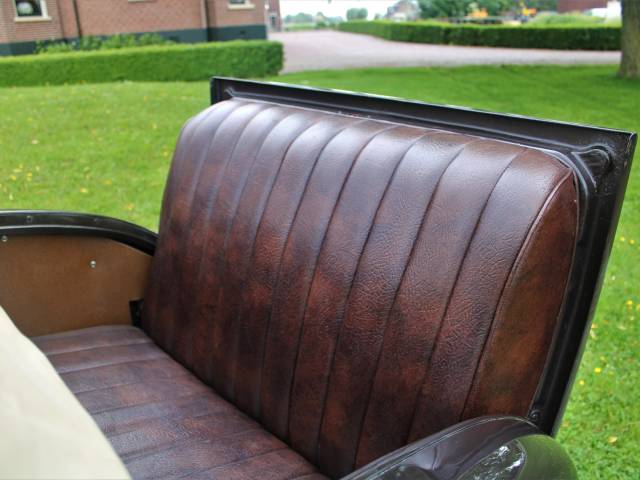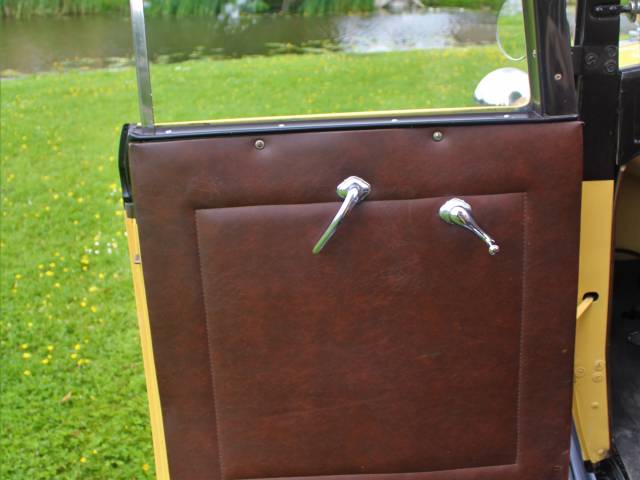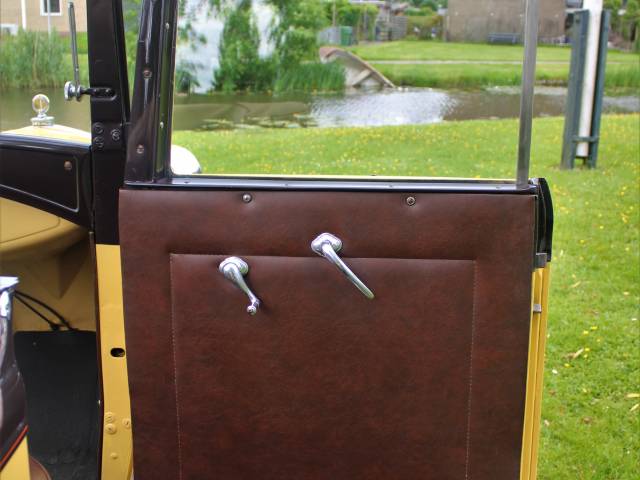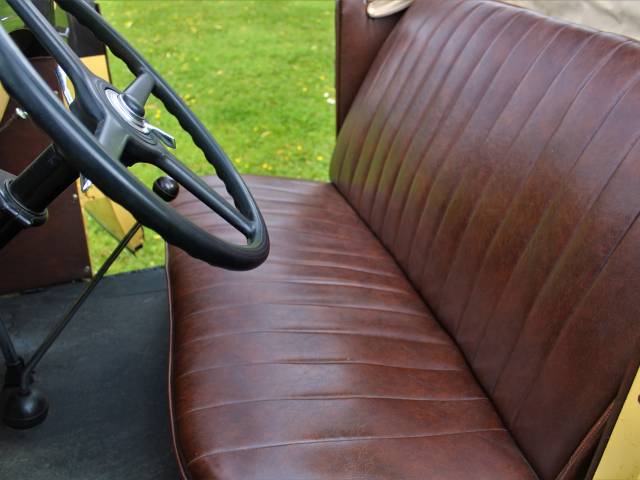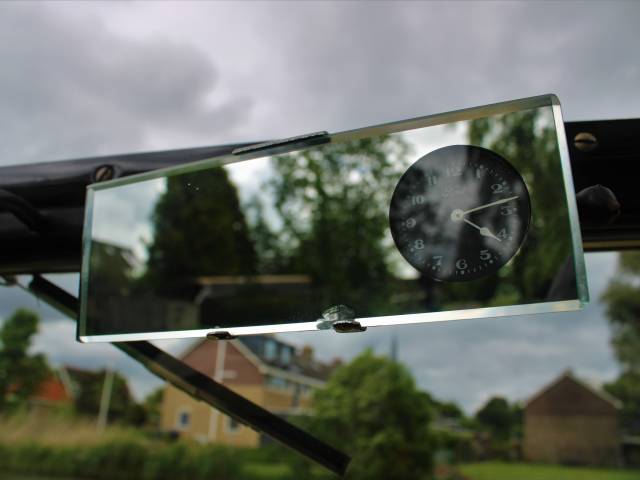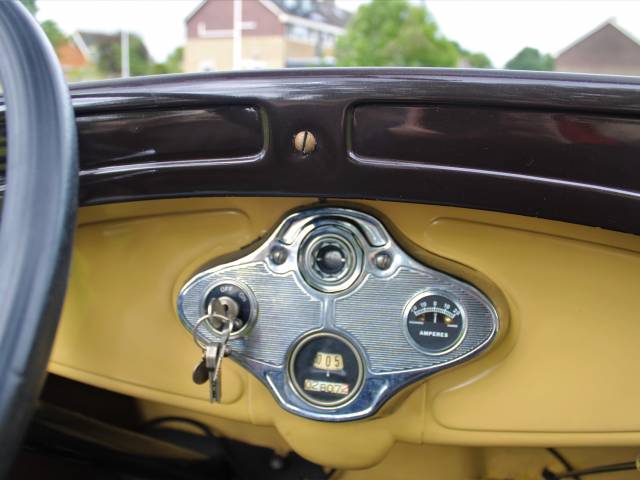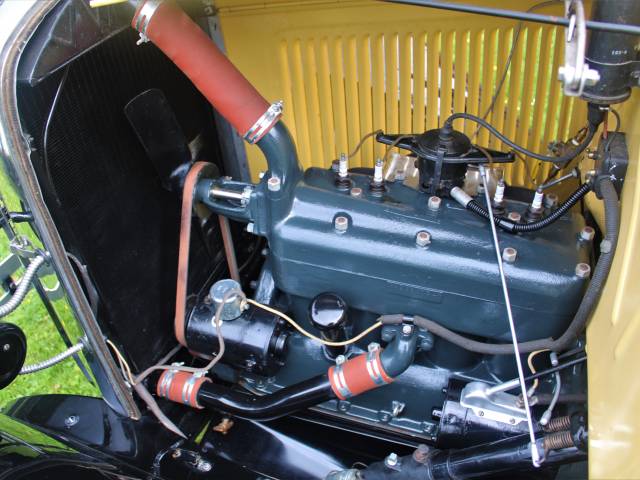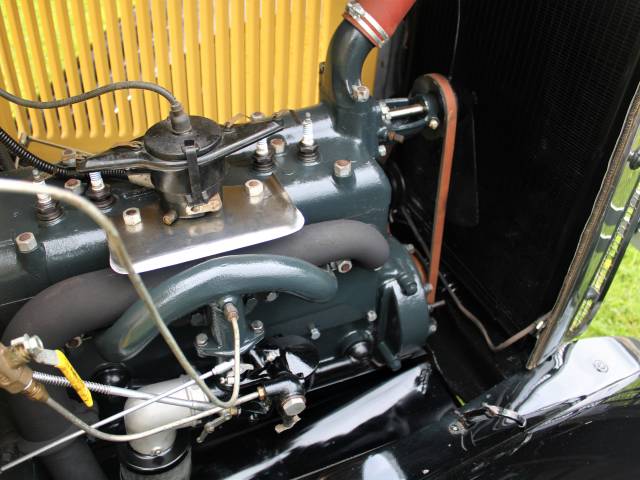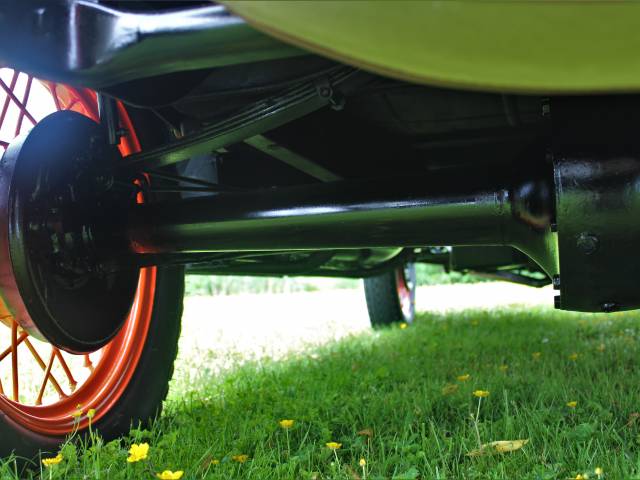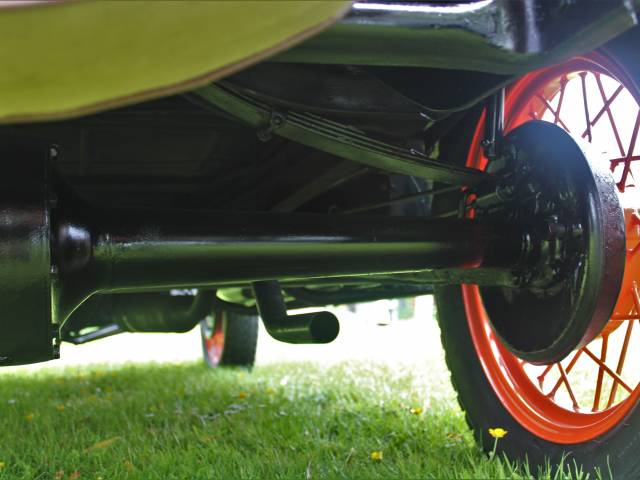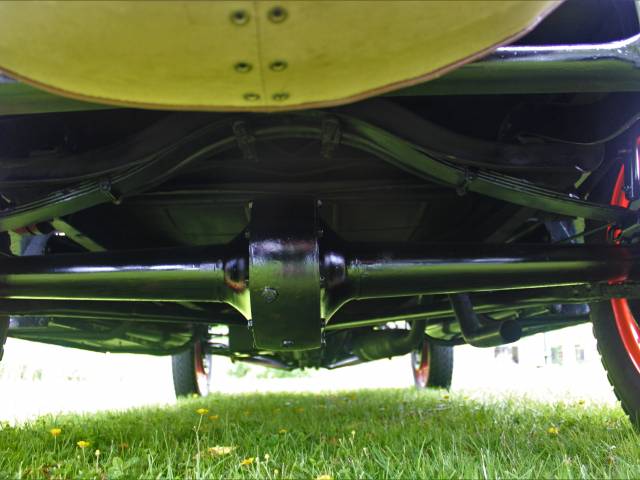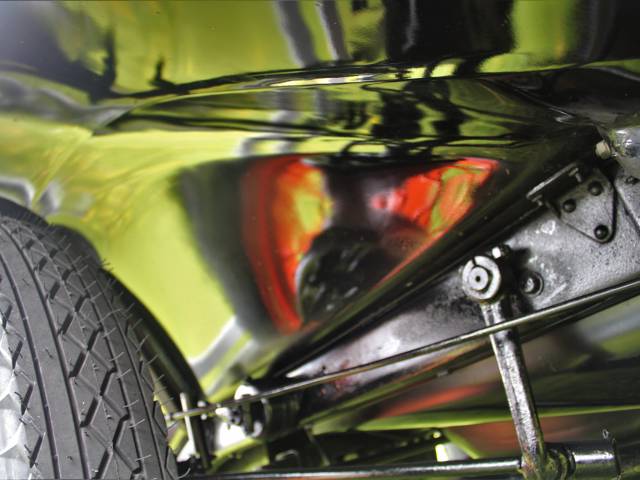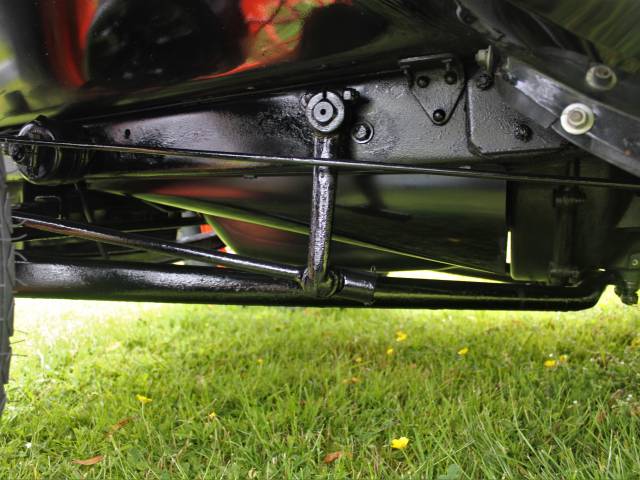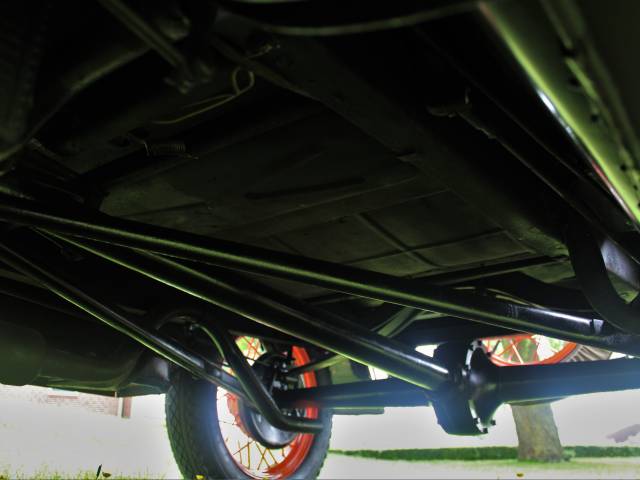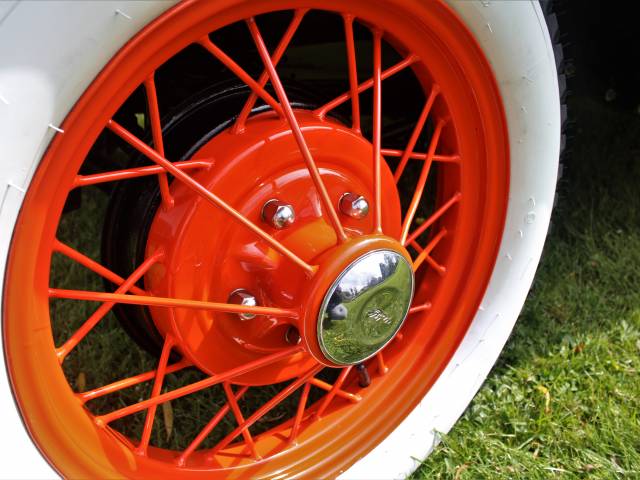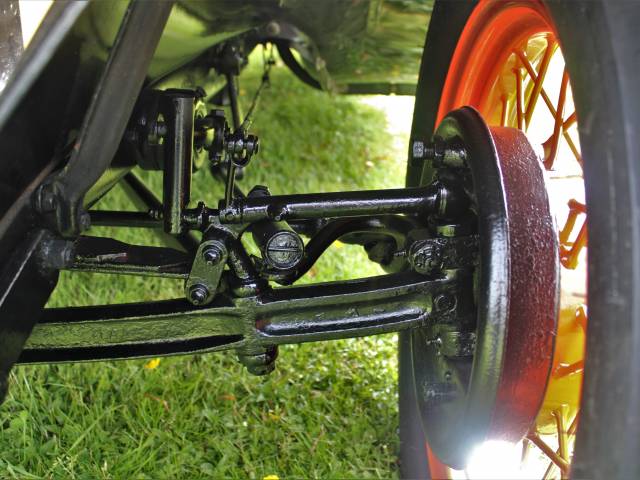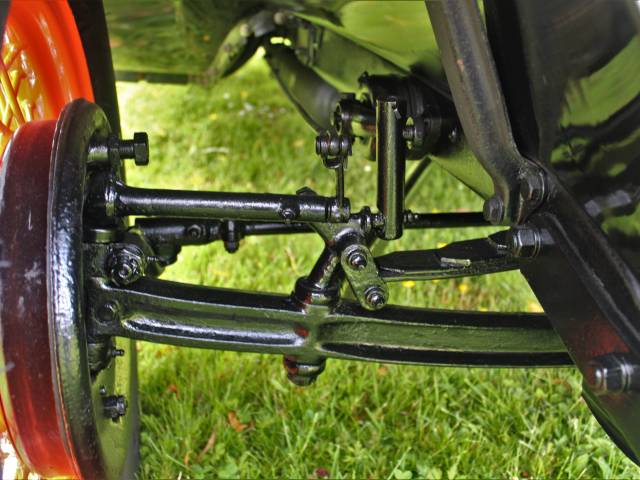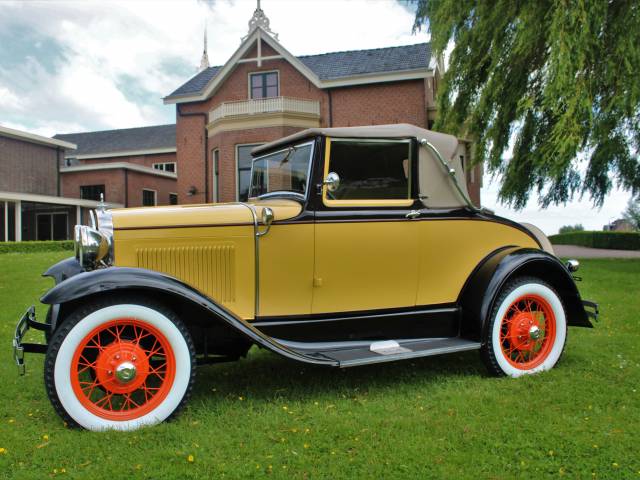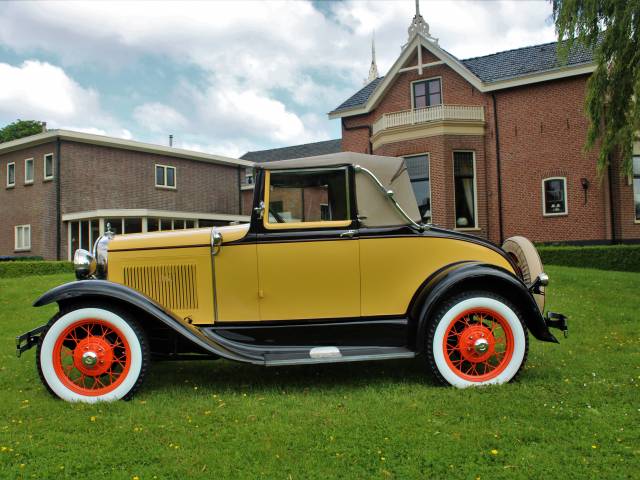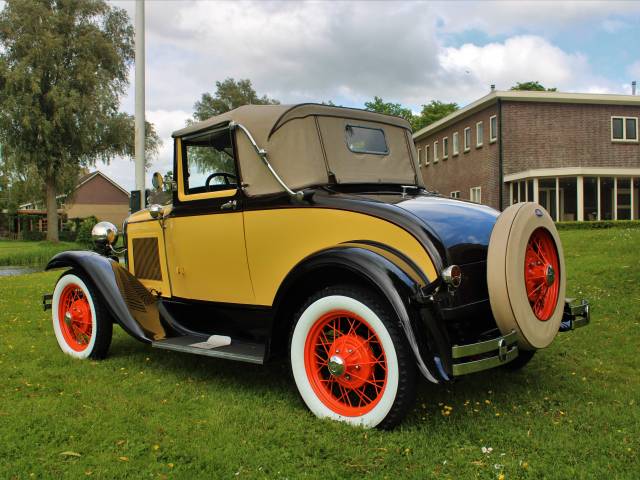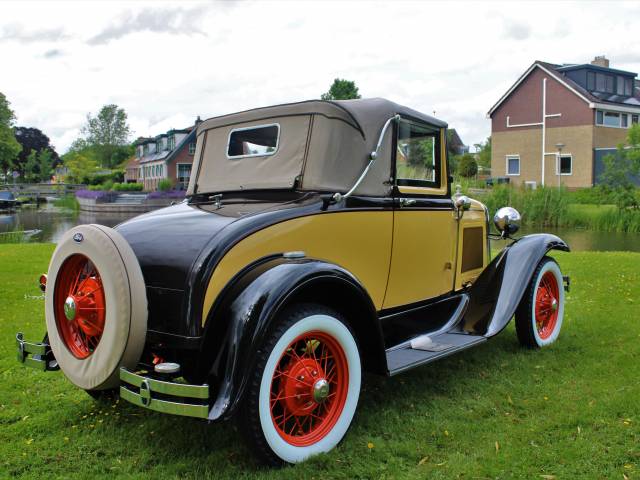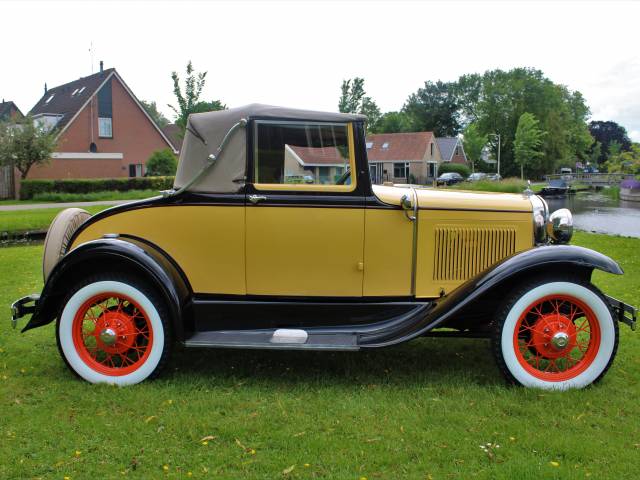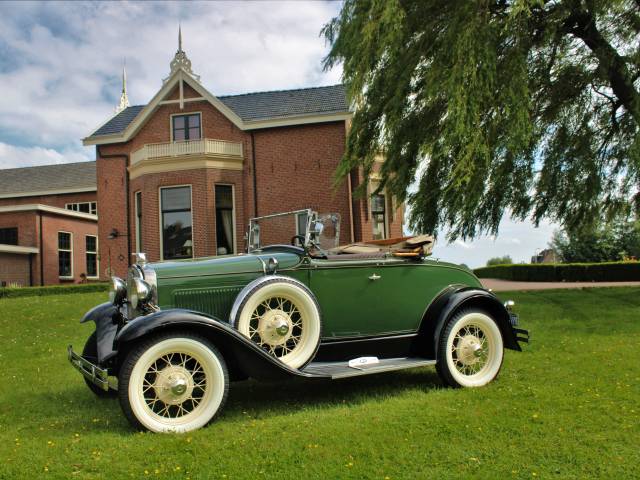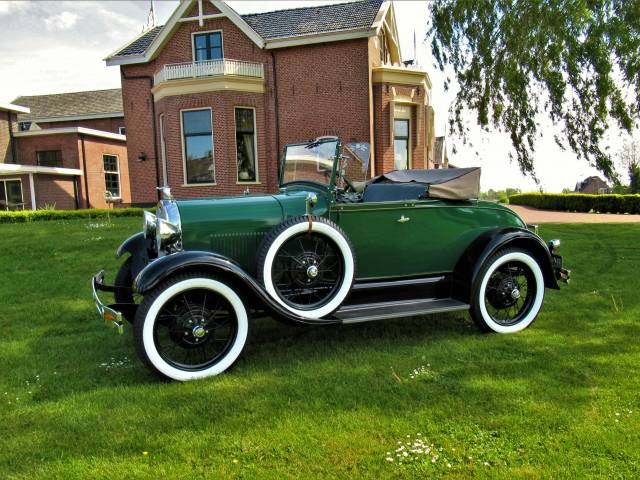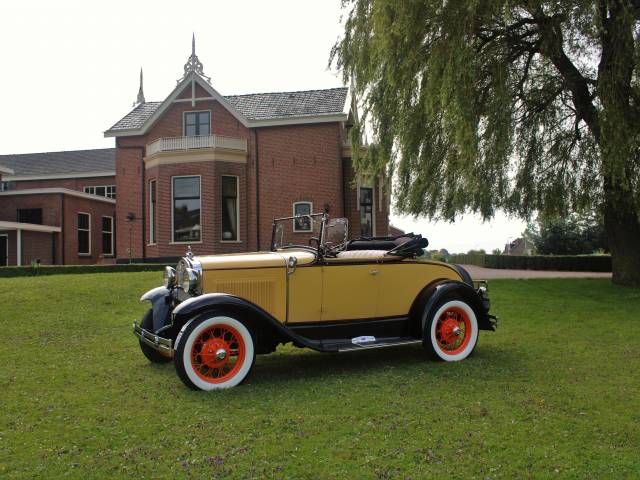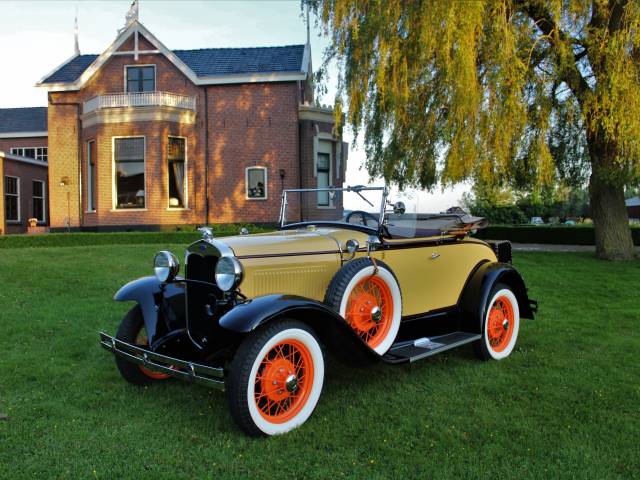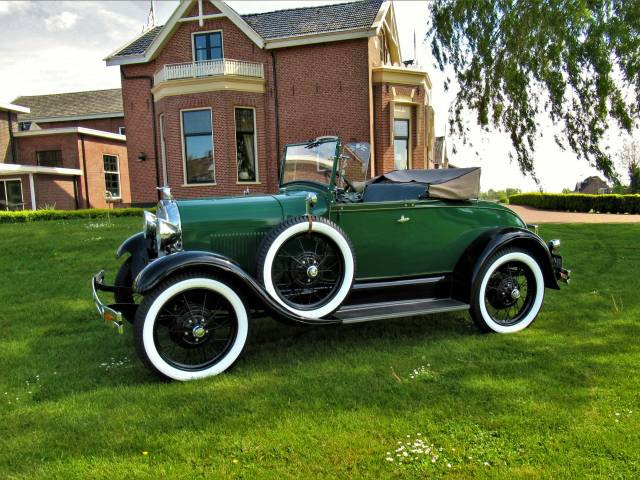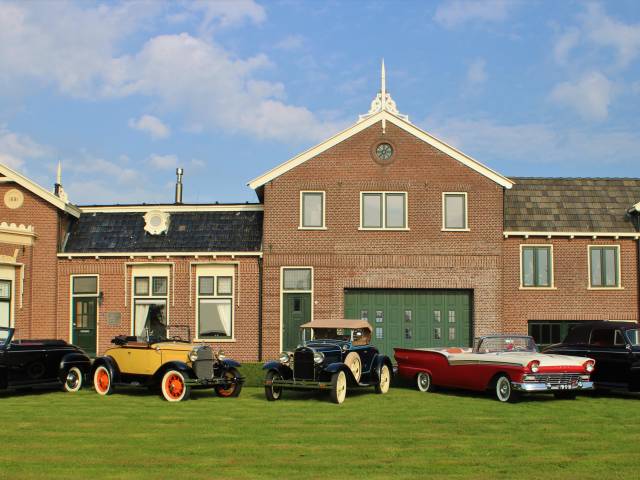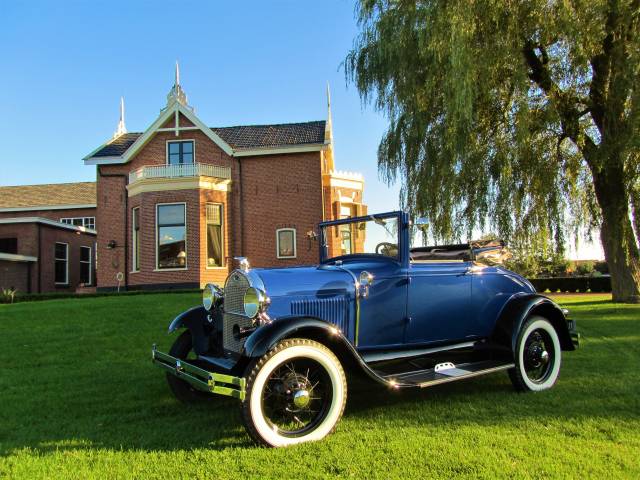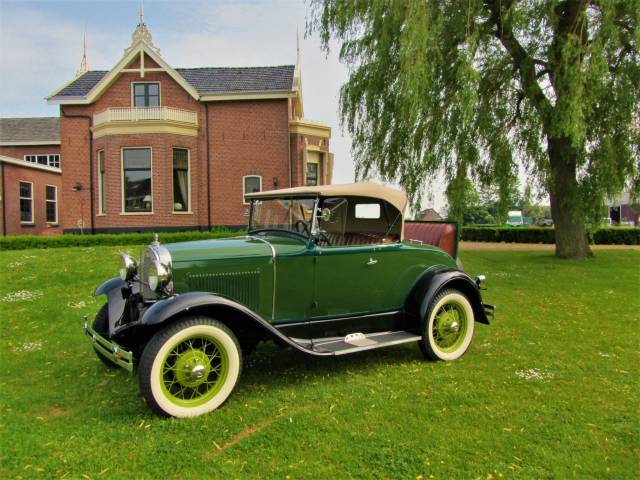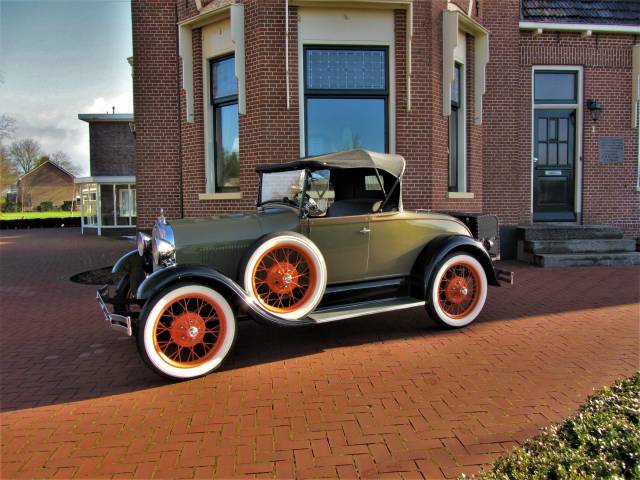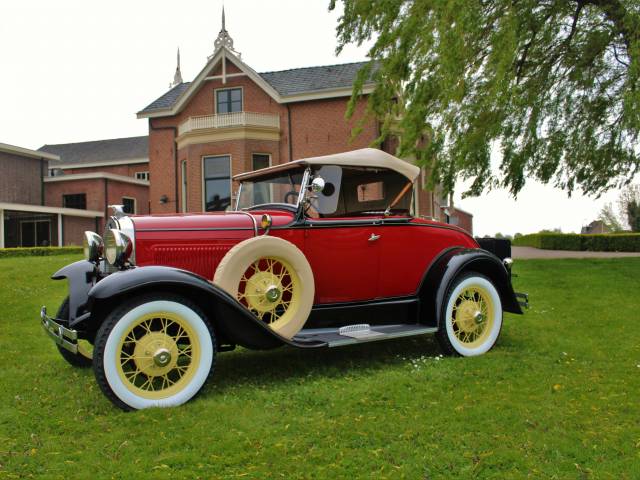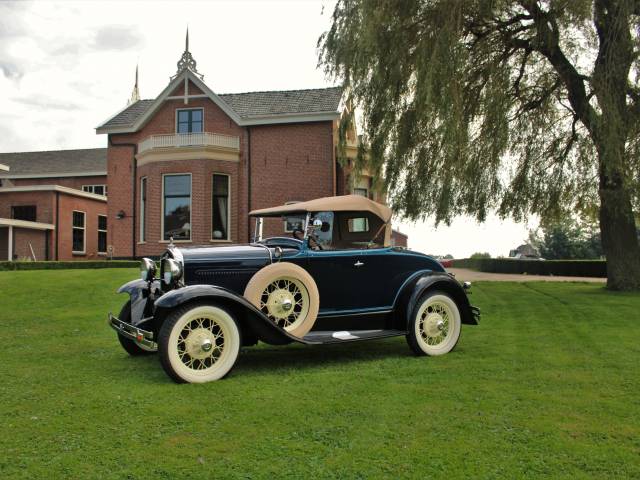 Ford model a "c" cabriolet
Dealer

away
Mille Miglia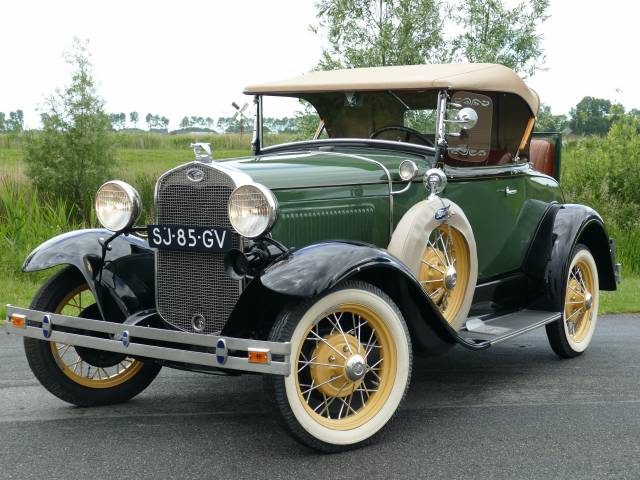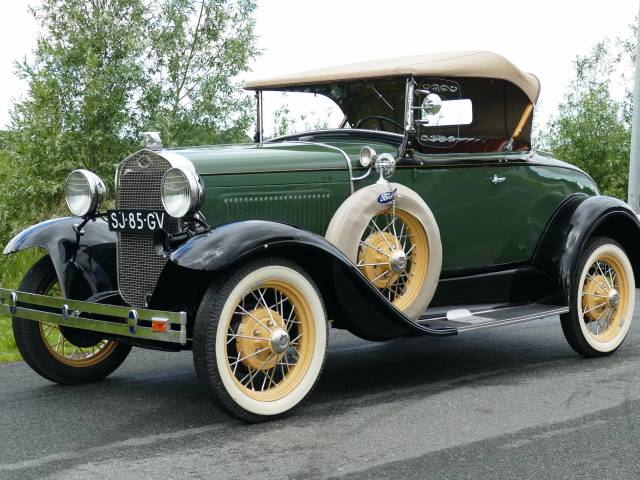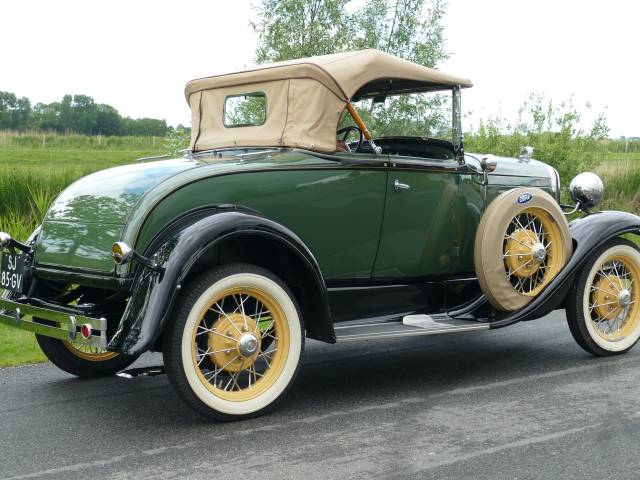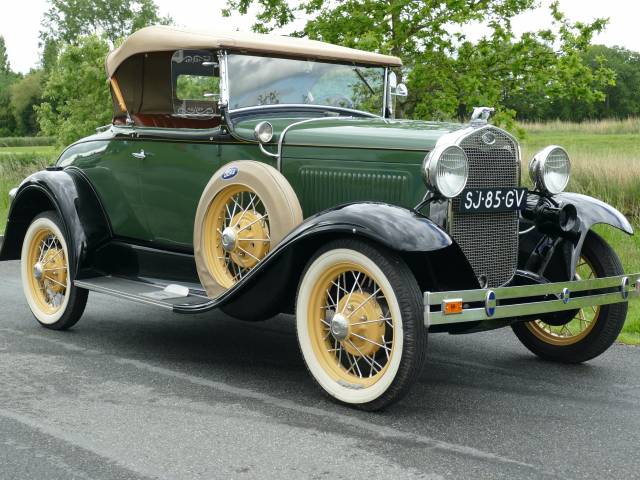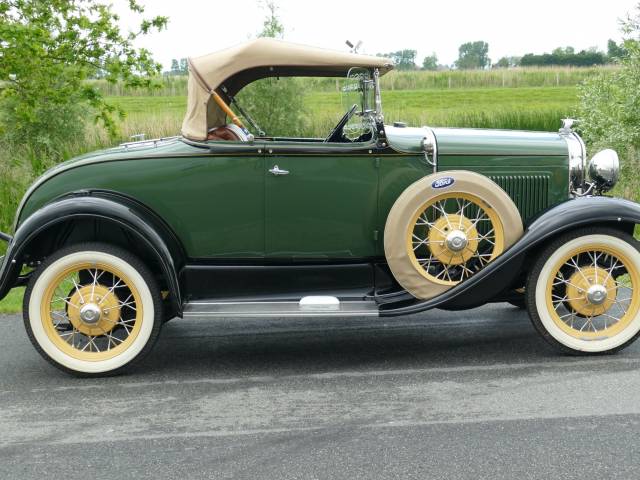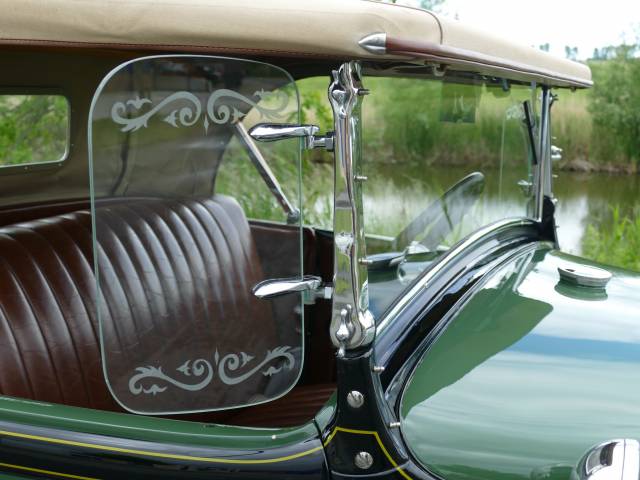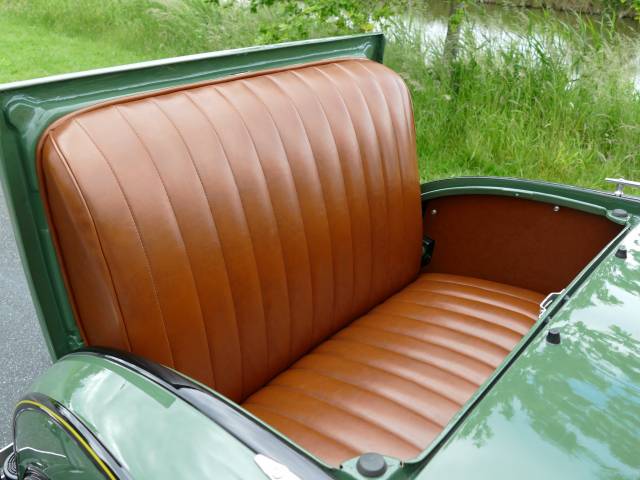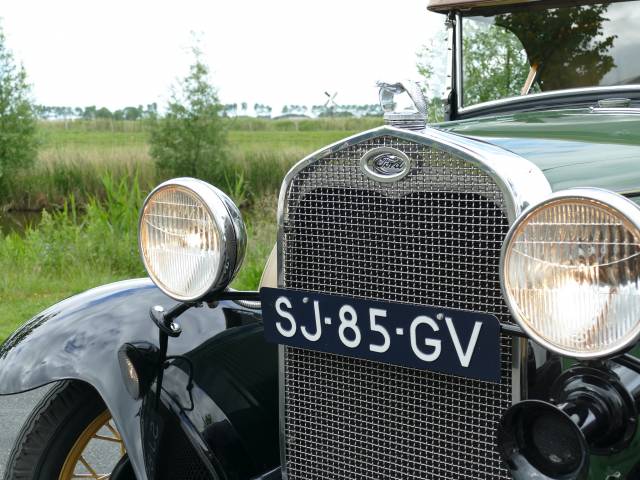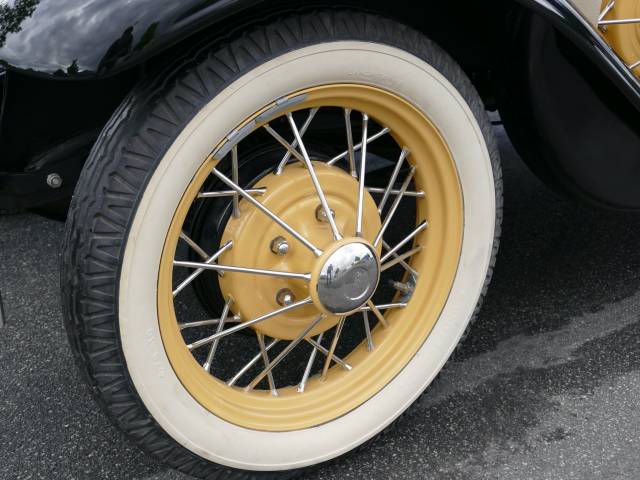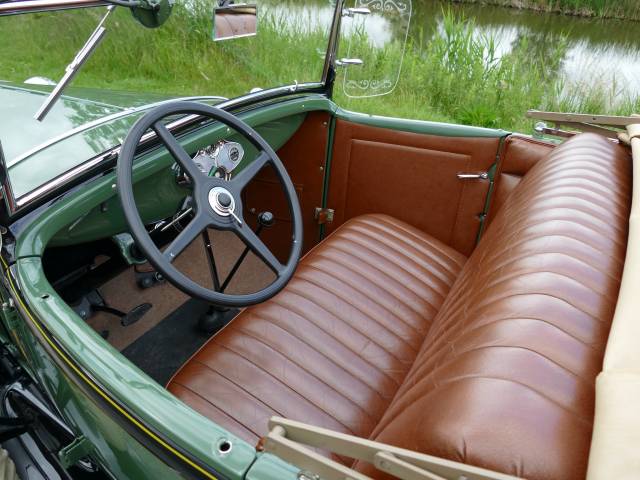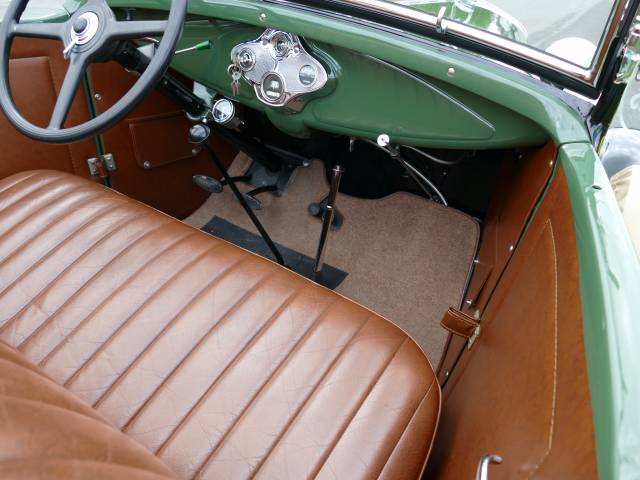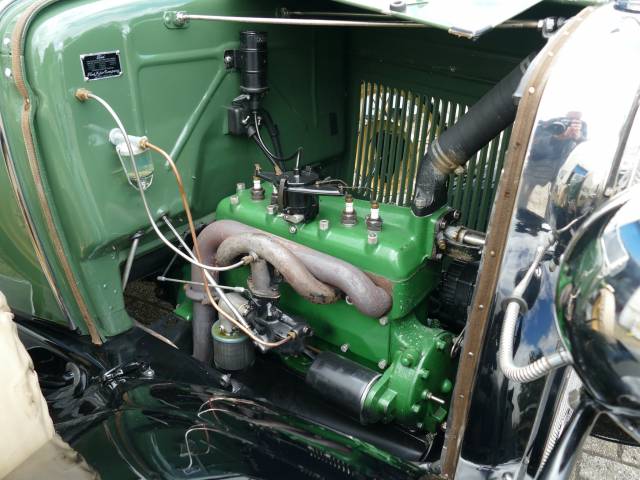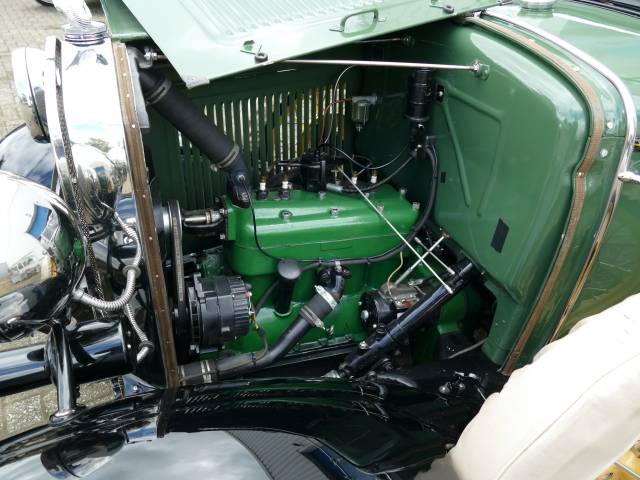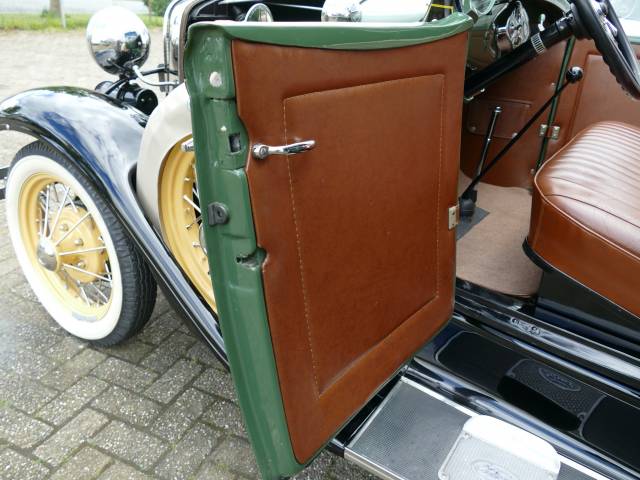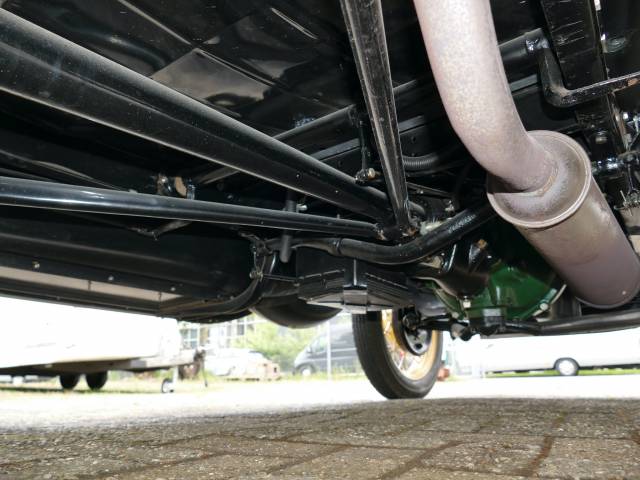 Roadster Deluxe
Dealer

away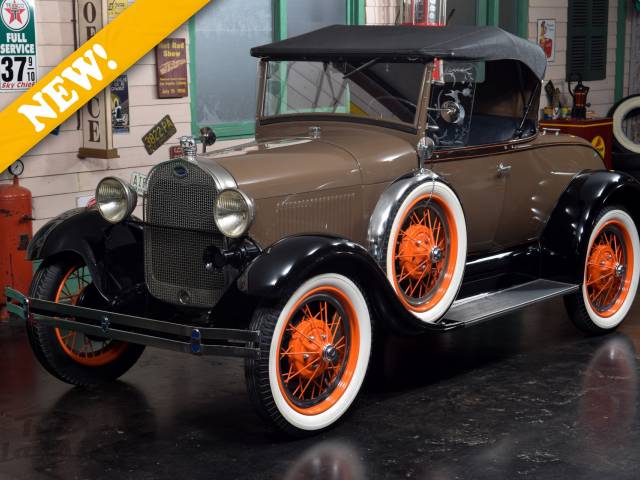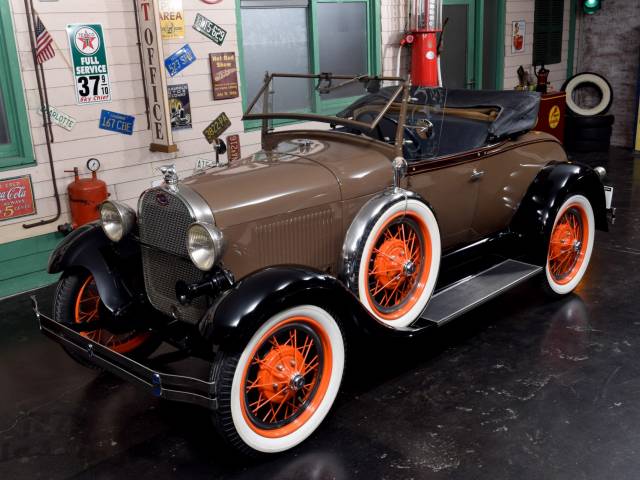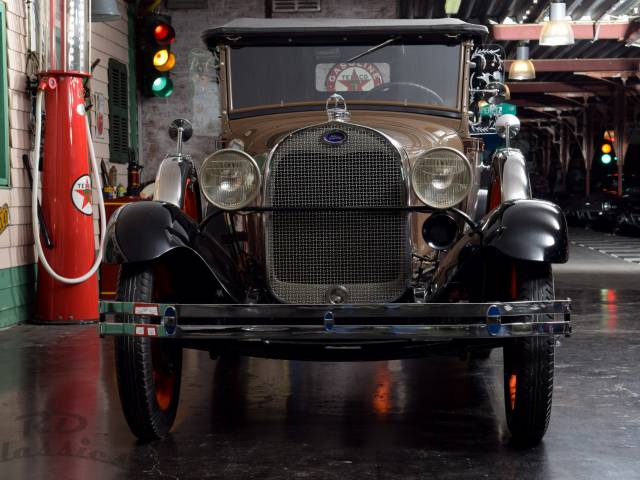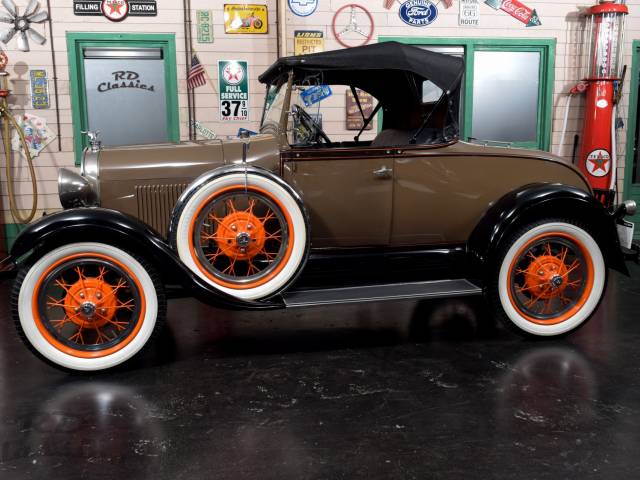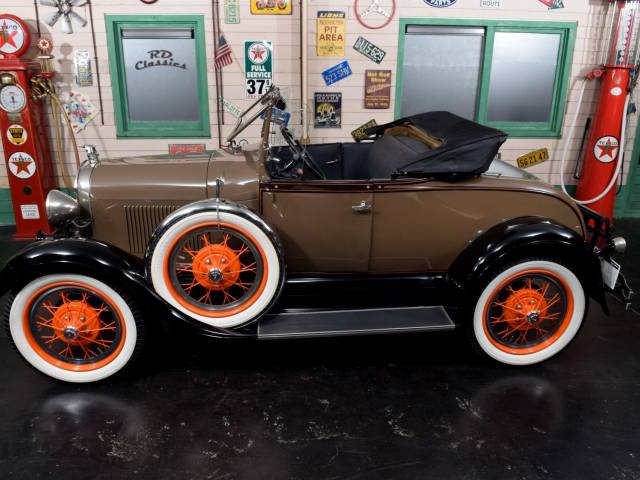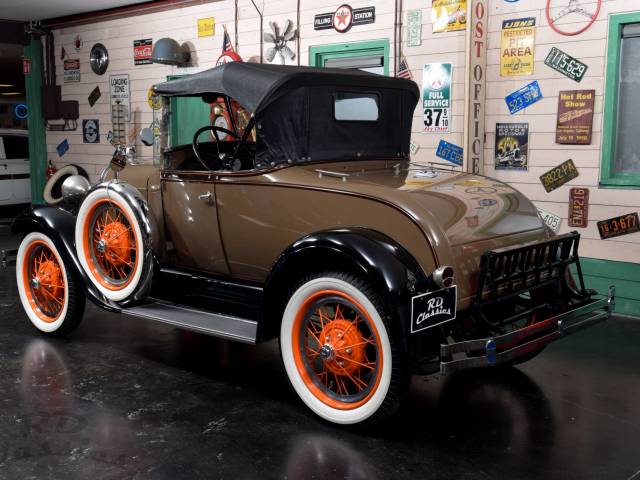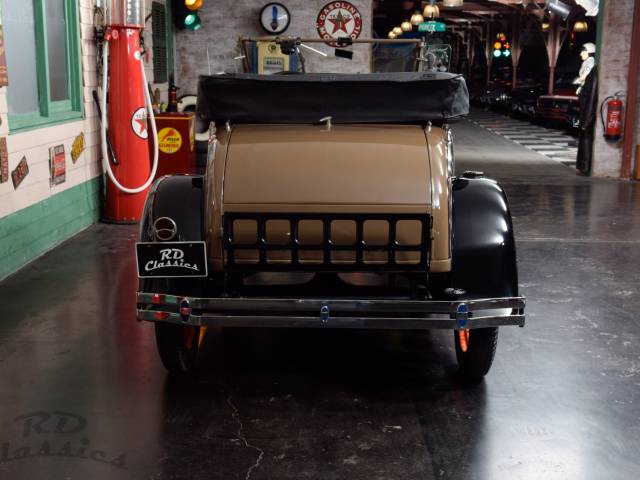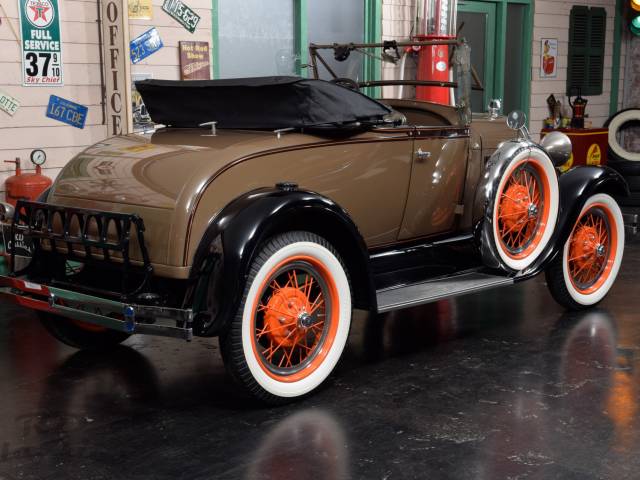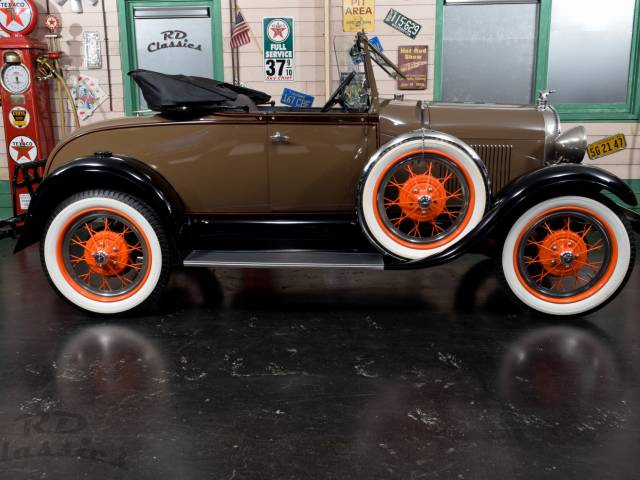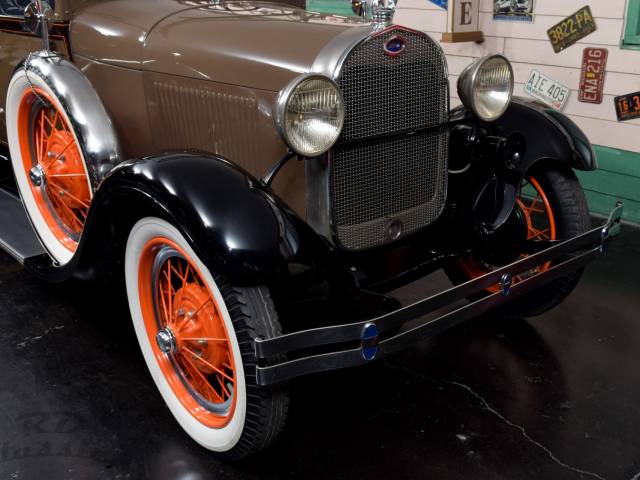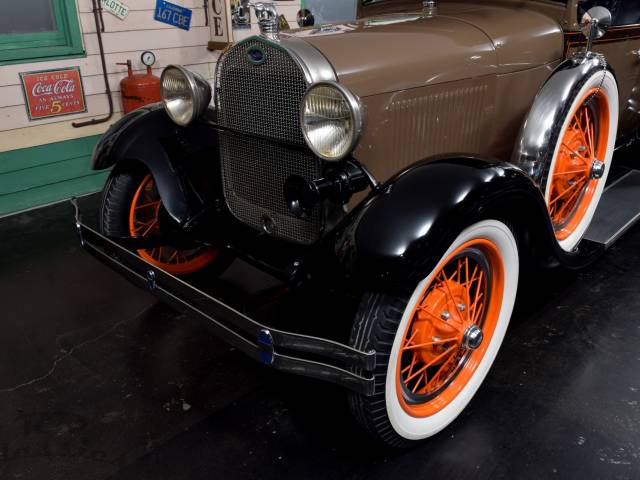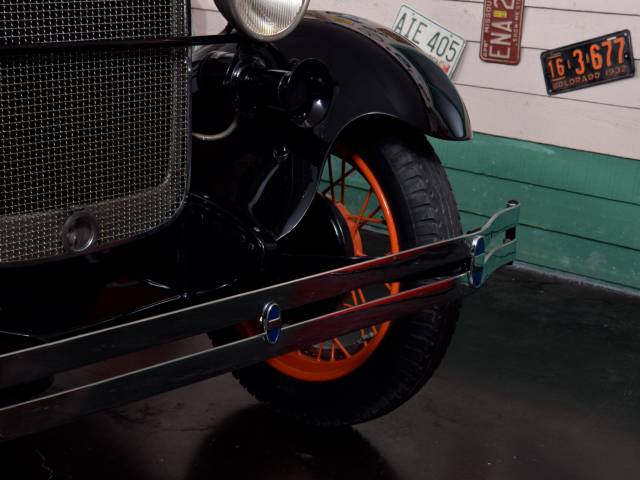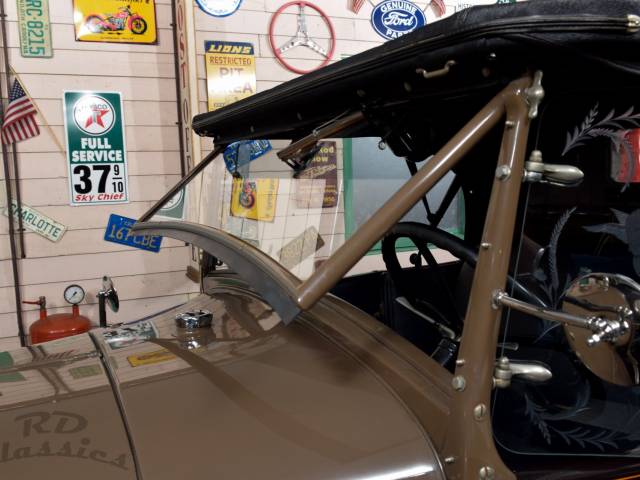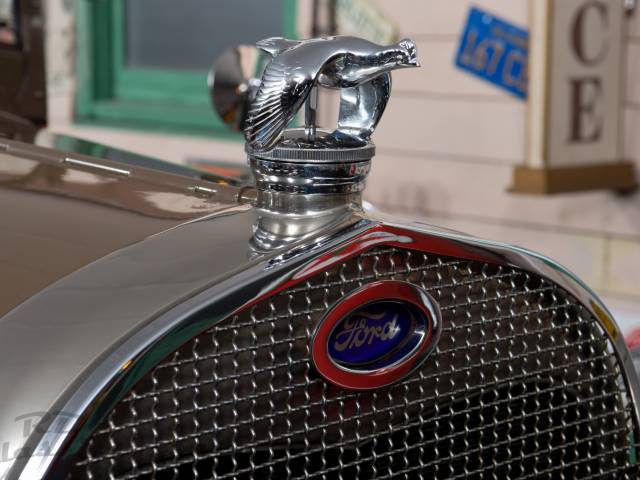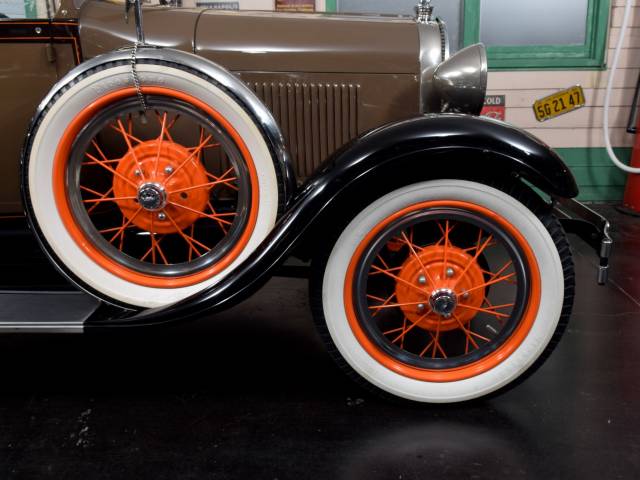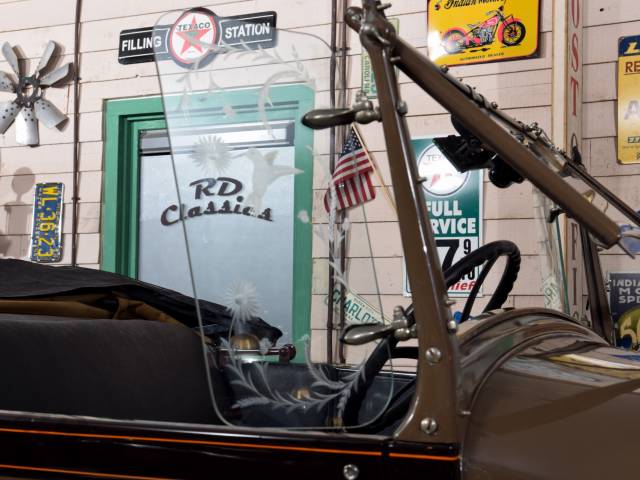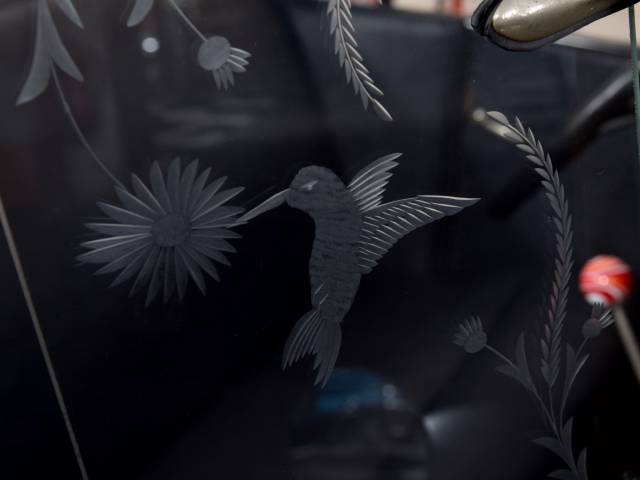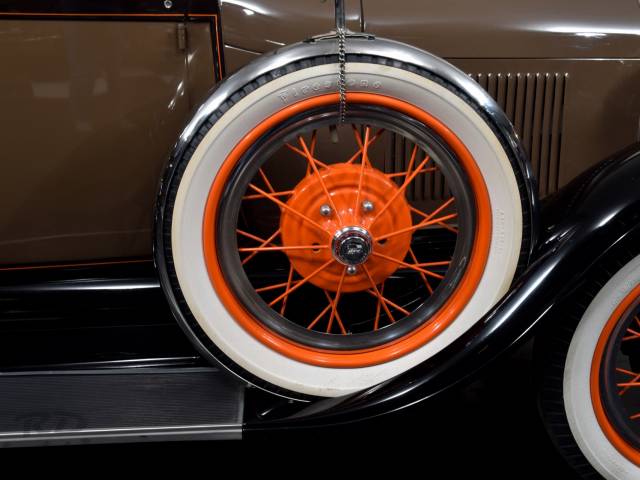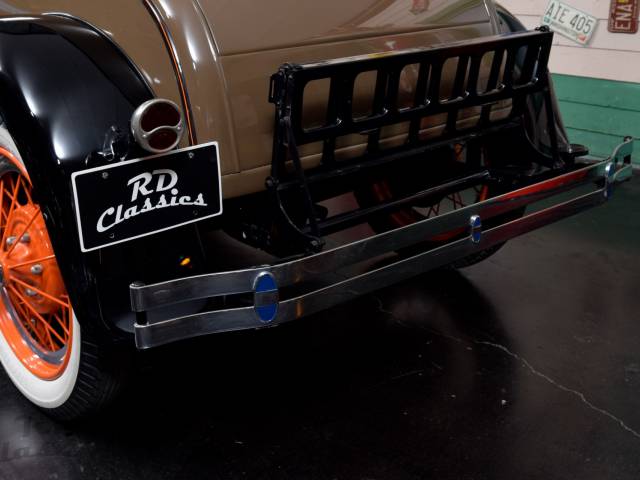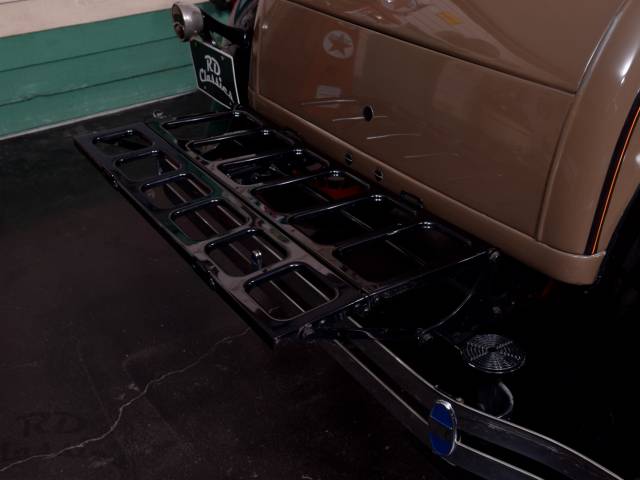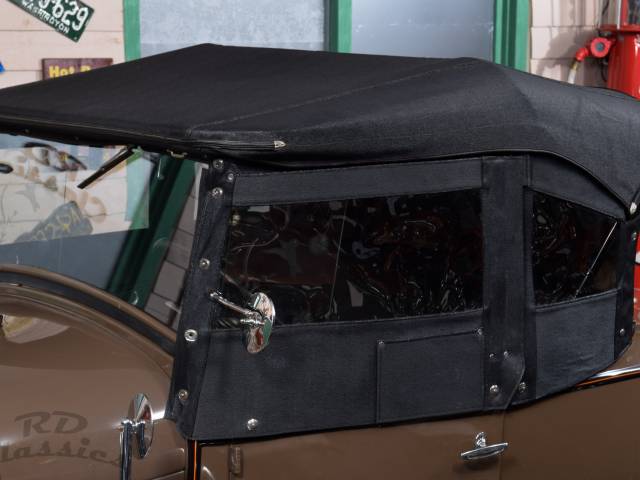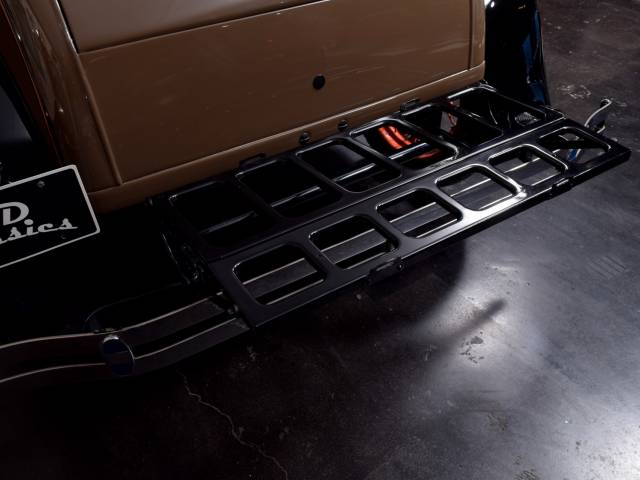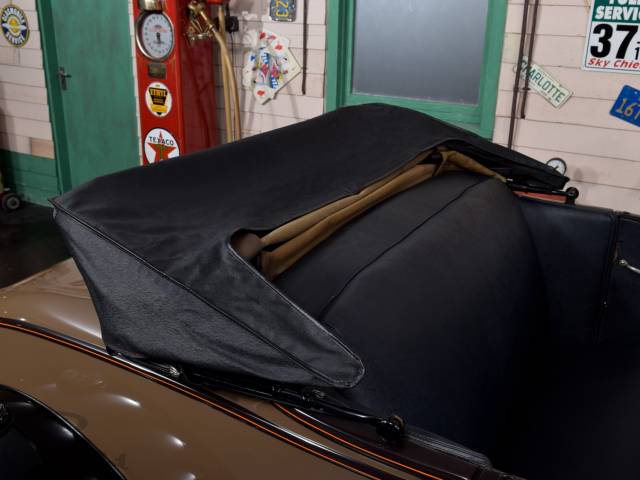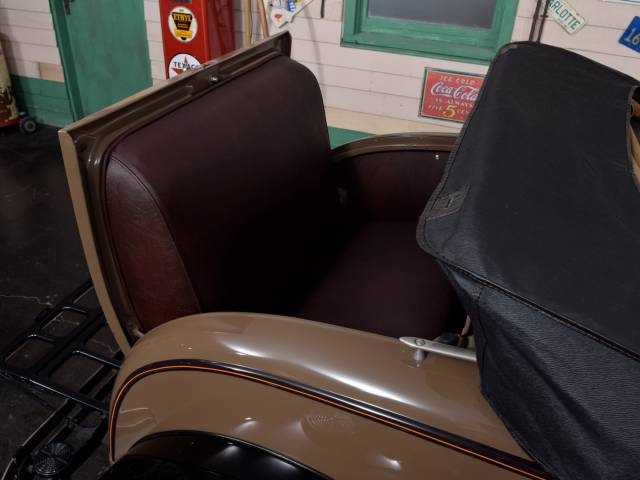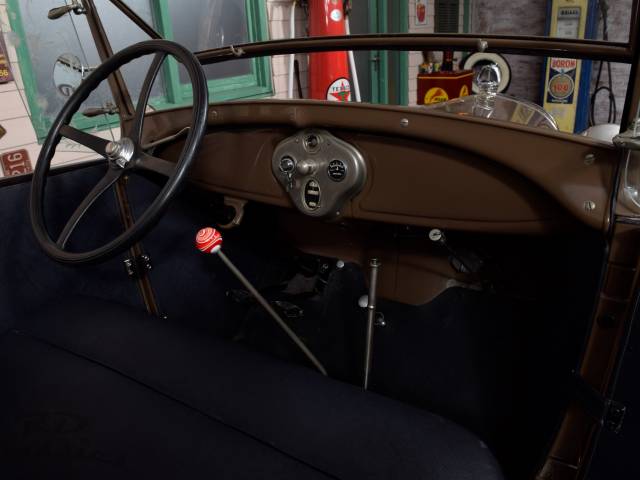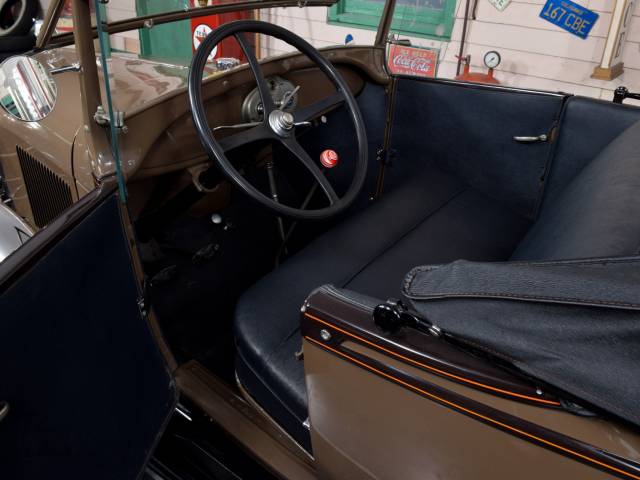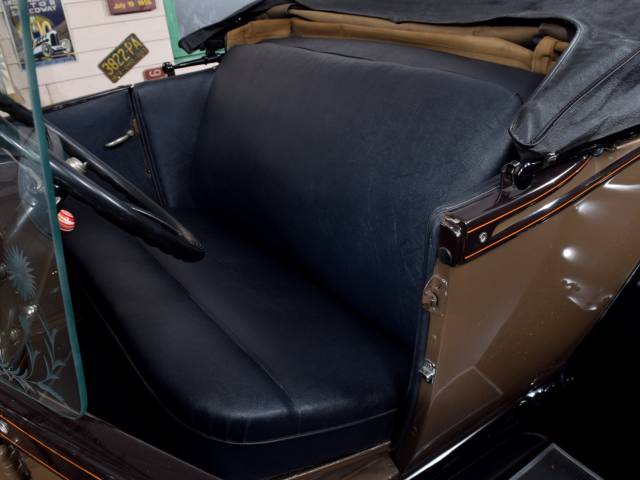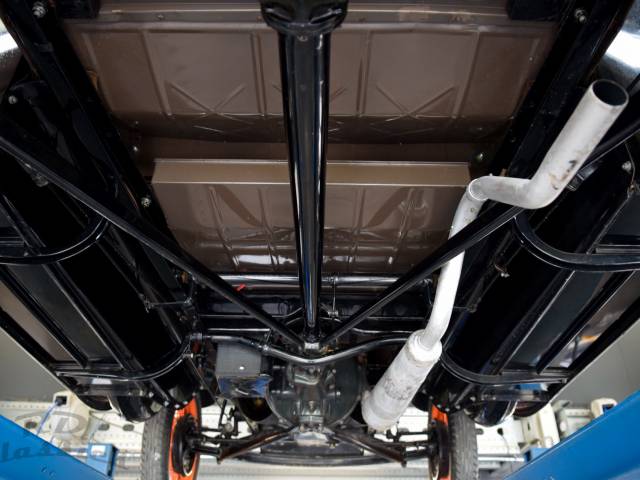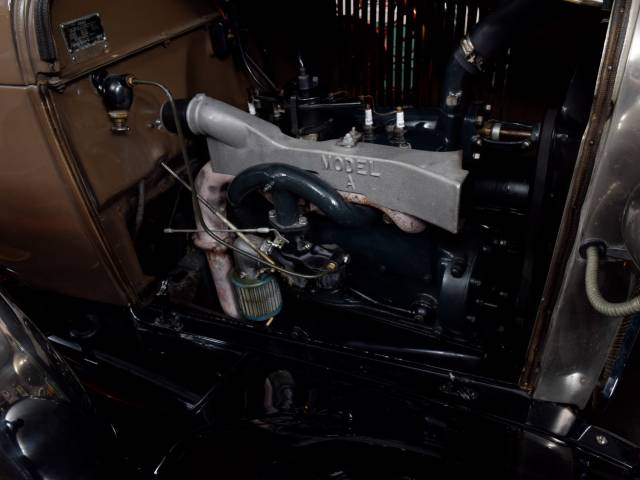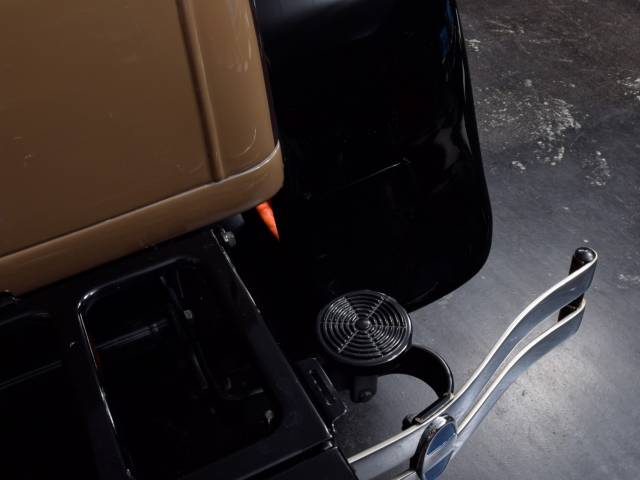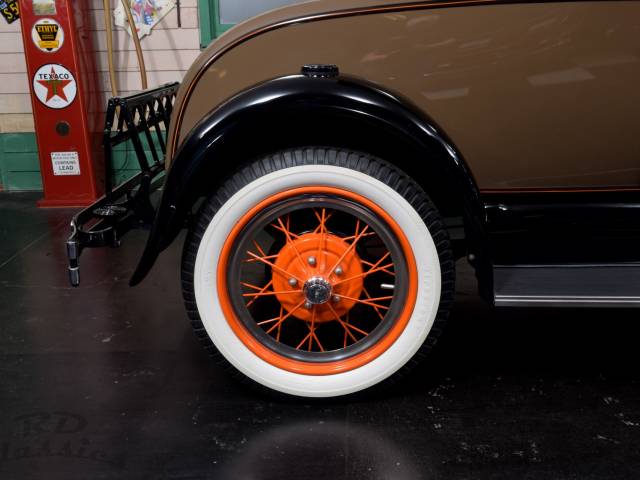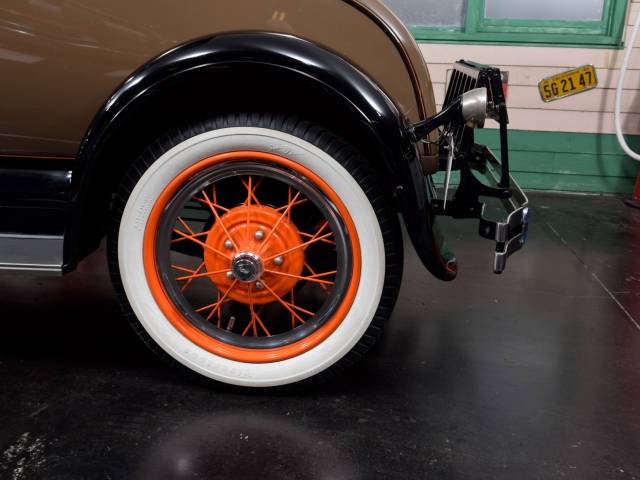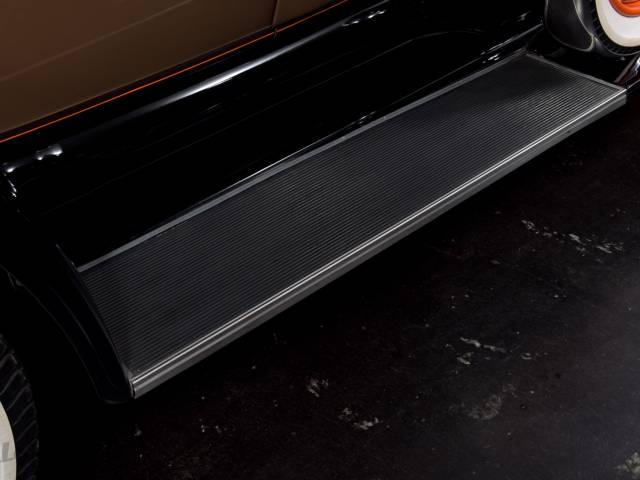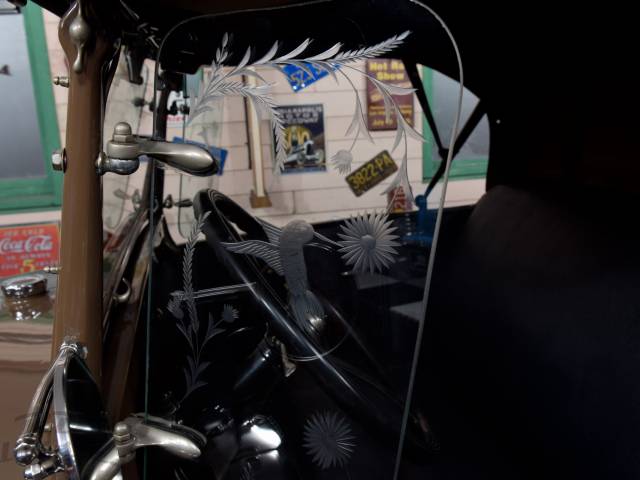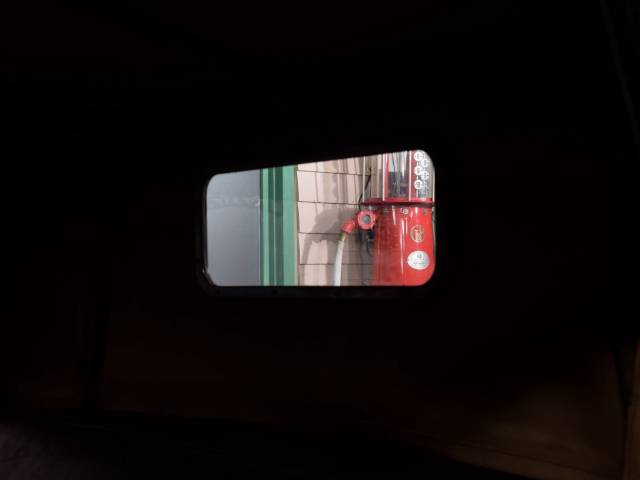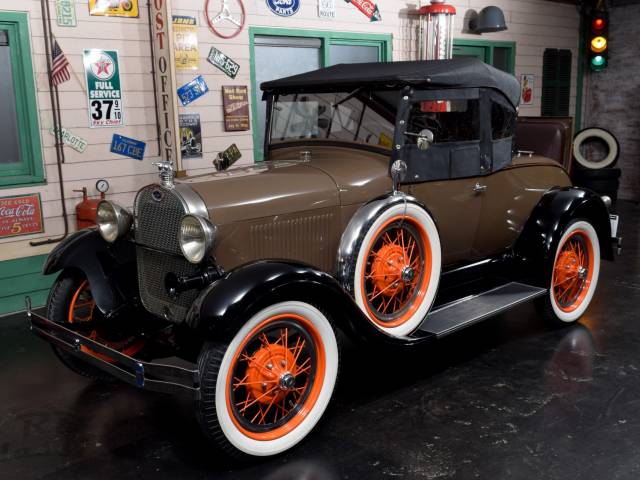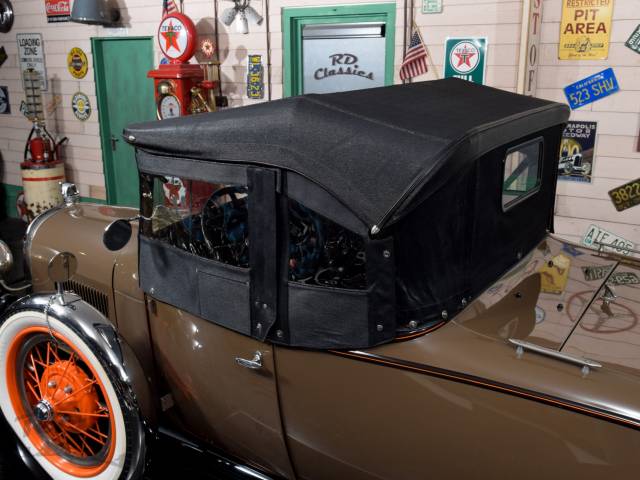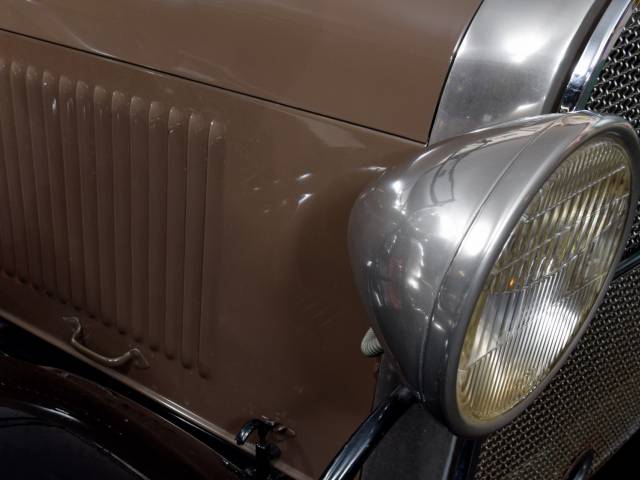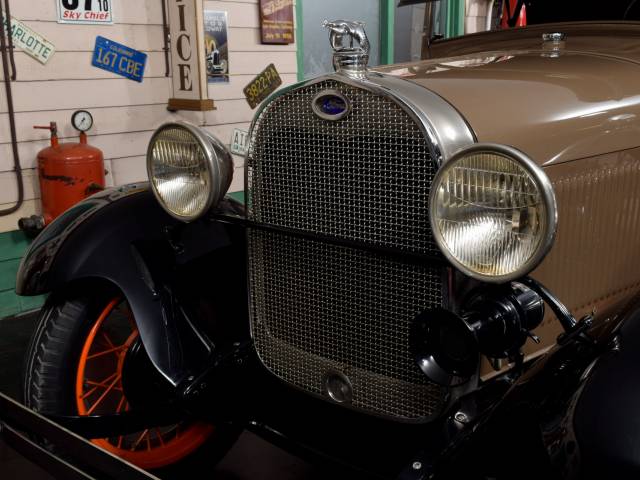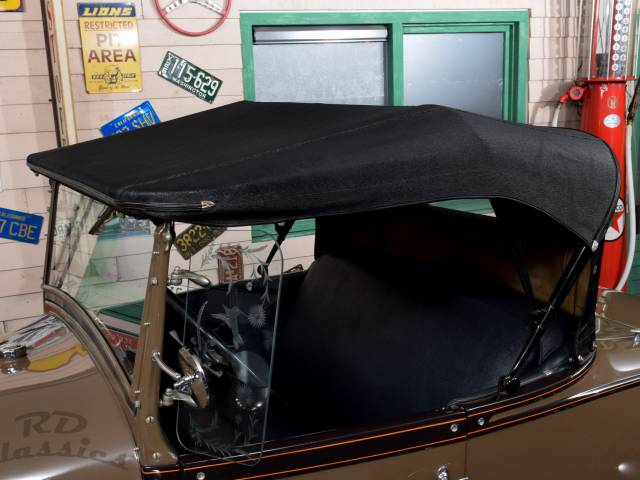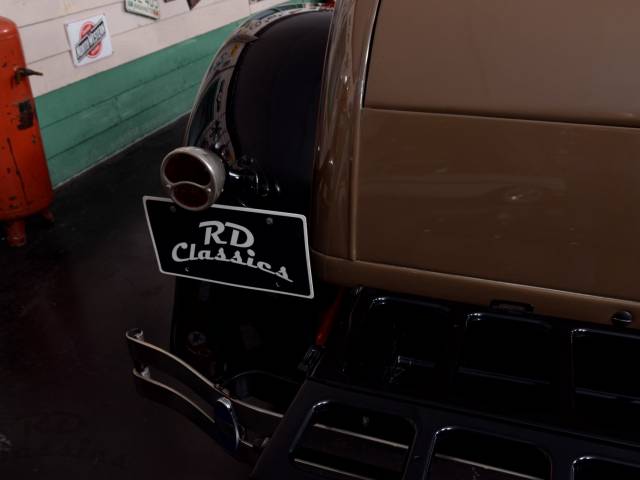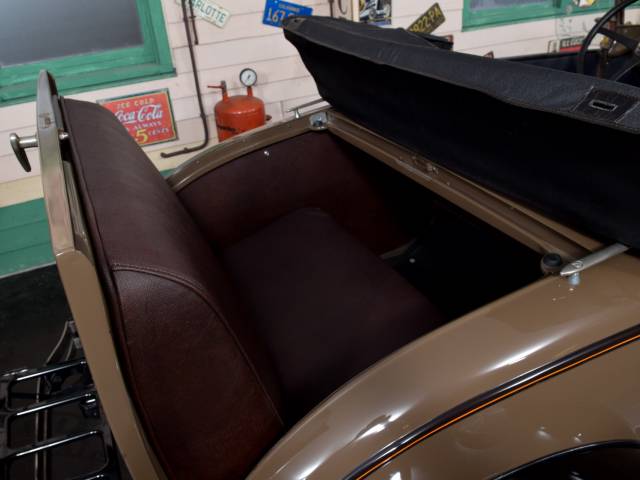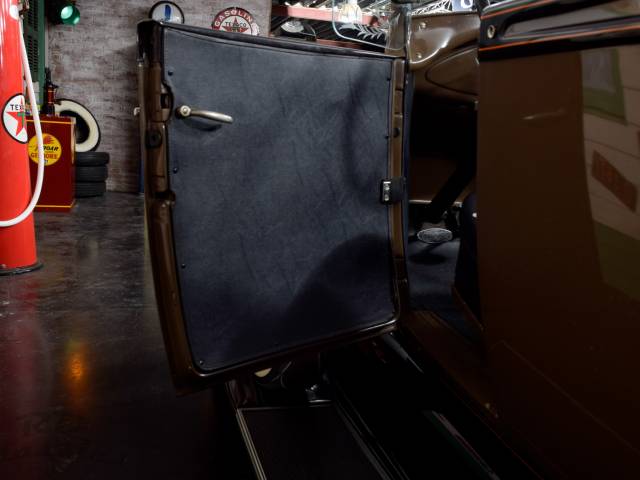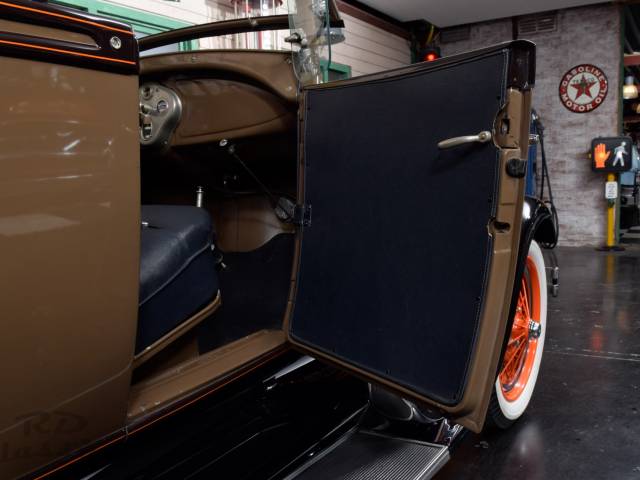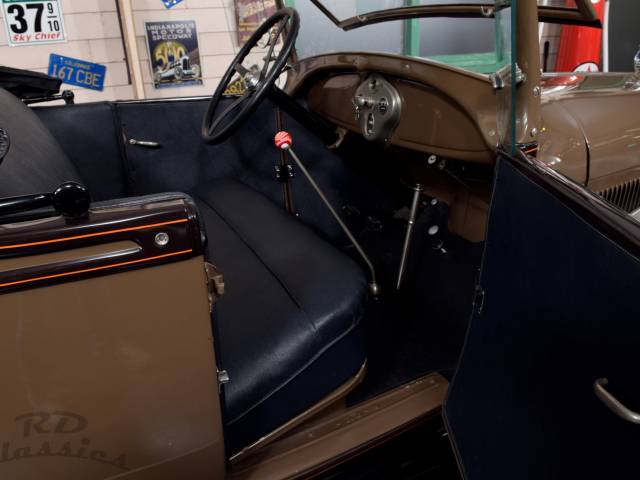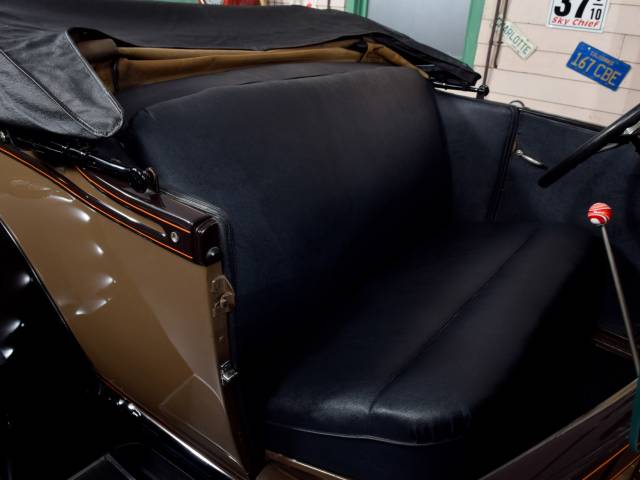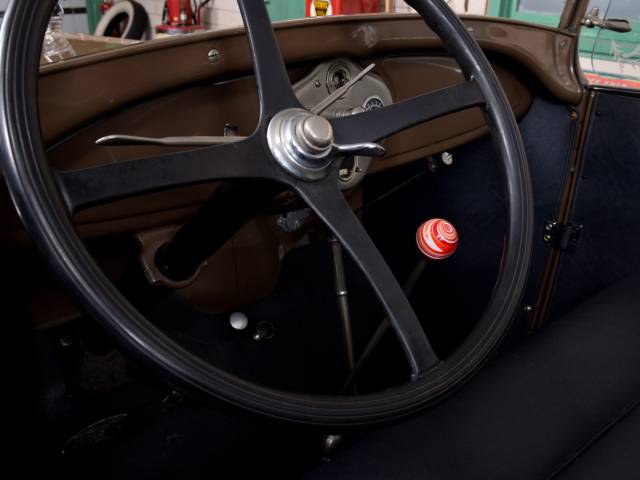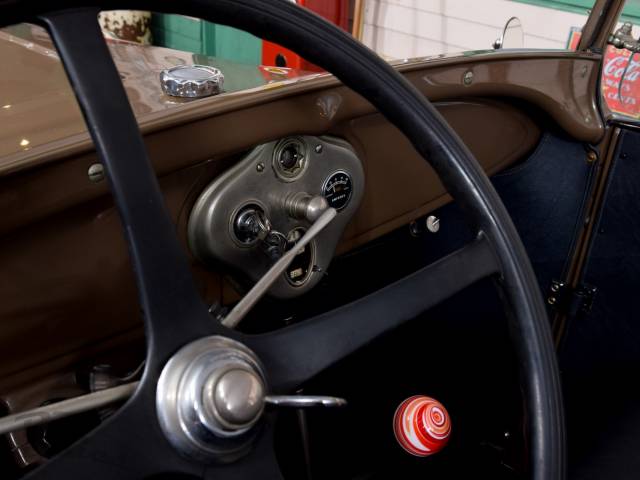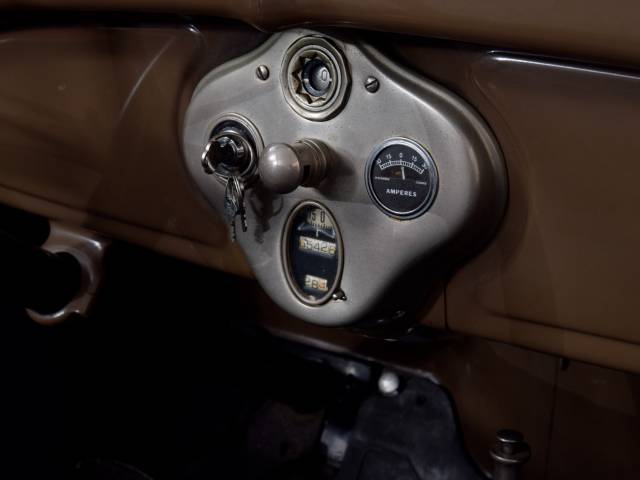 Ford Model A Convertible
Dealer

away
The Ford Model A
The Ford Model A is the name given by Ford for two of its automobiles. On was built between 1903 and 1904 and the other one between 1927 and 1933.
The history of the Ford Model A
This Ford Model A was the first one to be produced by Ford and was constructed in Detroit in a small wooden building on the city's East Side in 1903. The vehicle had two seats (runabout) and four seats (tonneau) versions costing between $800 and $900. The cars came without a roof but had an option for adding one if required. With a transmission of two forward and one reverse gear and a top speed of just 28 mph, the Ford Model A was more expensive than its biggest competitor, the Oldsmobile Curved Dash. This meant that it was not a big seller but made a small profit for the company. Ford advertised the Ford Model A as the world's most reliable machine but overall had just as many problems as the other cars around at the time. Faults included clutches that slipped and overheating engines. The only colour that this vehicle was initially available in was red. Production of the Ford Model A finished in 1904.
The second coming of the Ford Model A was in 1927, and this car was produced as a replacement for the successful Model T. It was sold in four standard colours with nine body styles and Ford had sold around one million by 1929. This was the initial Ford to have conventional brake and clutch pedals, gearstick and accelerator. The Ford Model A was the first vehicle to have its windscreen made out of safety glass. Production finally ended in 1932 after 4,858,644 had been produced. The engine was water cooled and the three-speed transmission (unsynchronised) delivered a top speed of 65 miles an hour.
The Ford Model A in Film and media
The Ford Model A was used a lot at the time in film and other media forms. It was one of the most popular models of the era and some the cars have gained particular fame through songs and film. The Ramblin' Wreck is a 1930 Sport Coupe that is the official mascot of the Georgia Institute of technology's student body and is regularly displayed at sporting events. The Ala Kart is a Model A that has been customised and was victorious in two straight wins as the most beautiful roadster in the US. Recently one of these cars was driven from Chile to Michigan with only minimum servicing for the 22,000-mile trip. This paticular Ford Model A can now be seen at the Henry Ford Museum