Ford Model T Classic Cars for Sale
7 Offers for Ford Model T found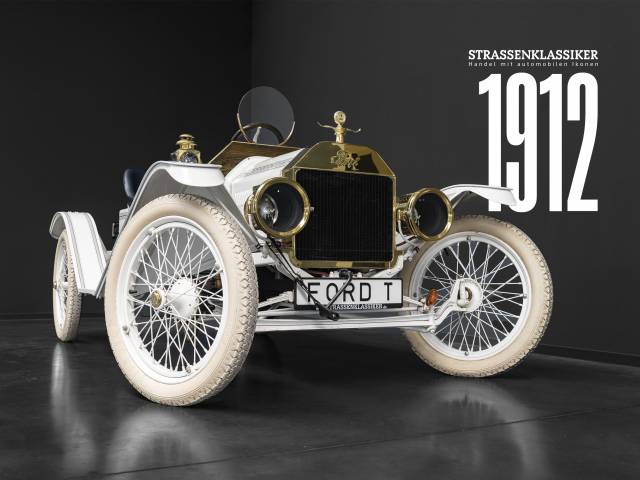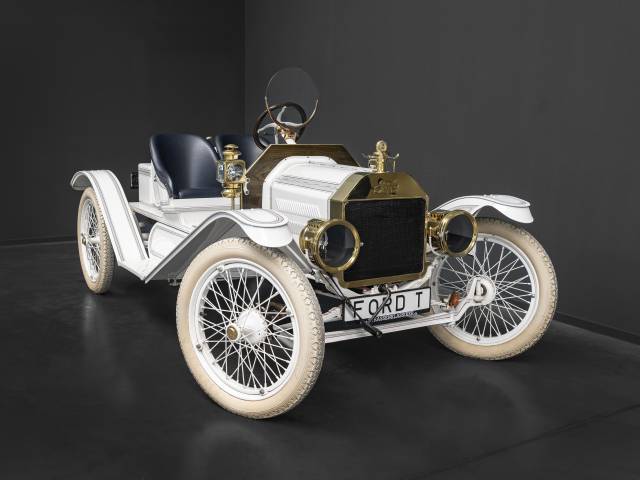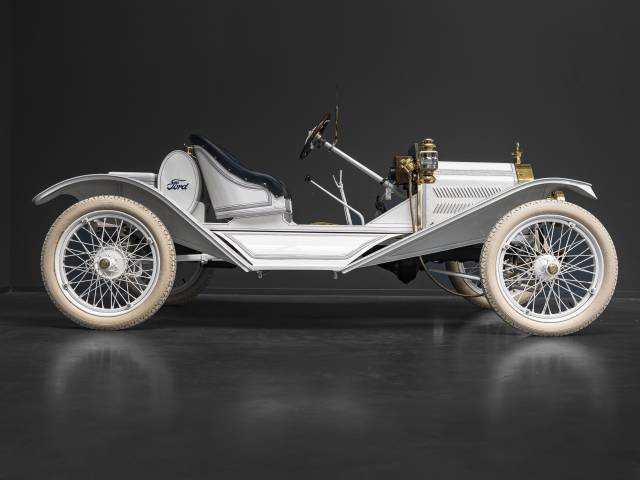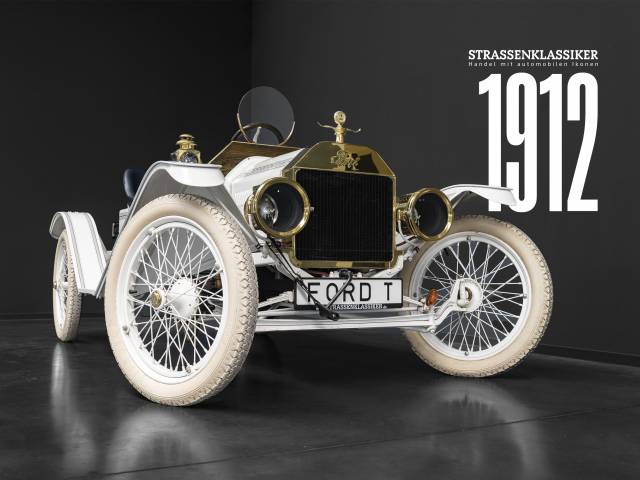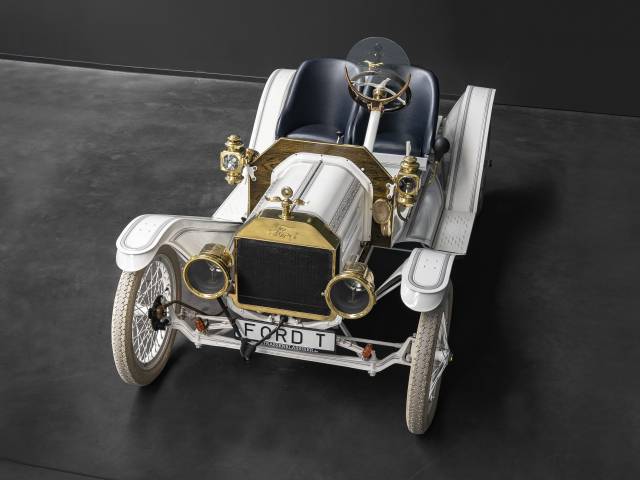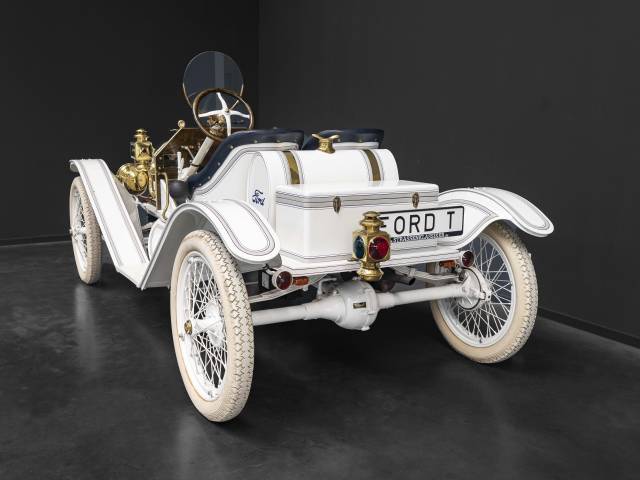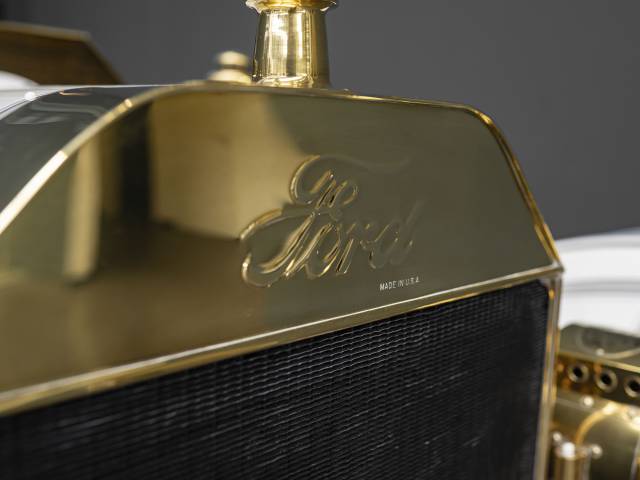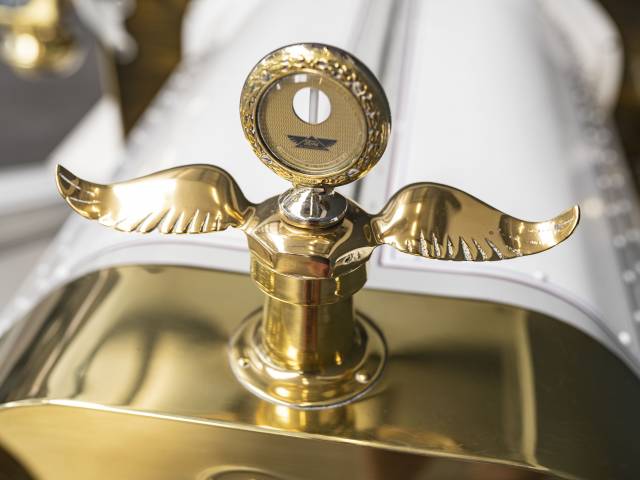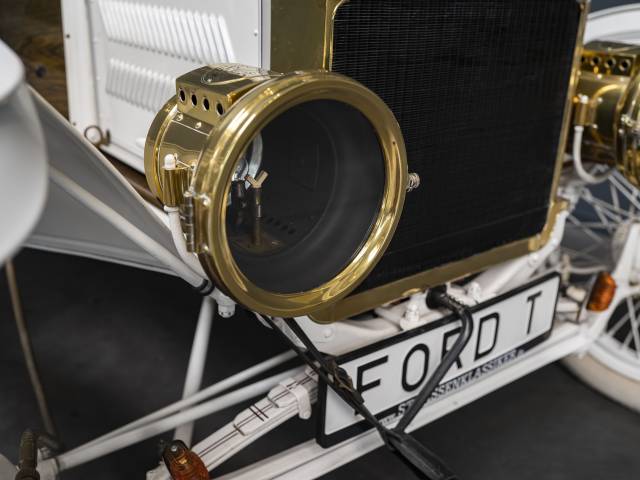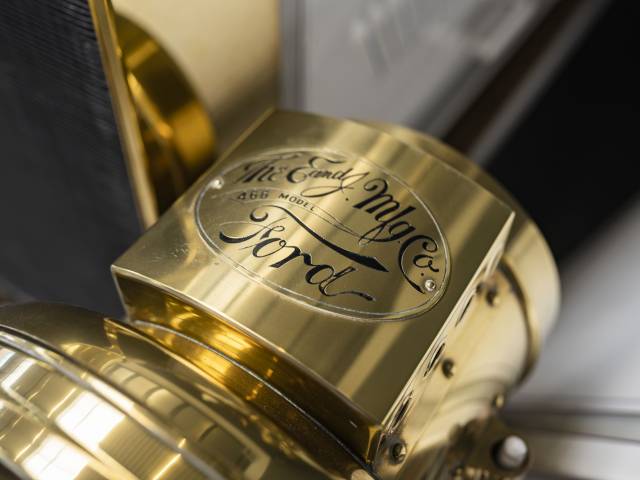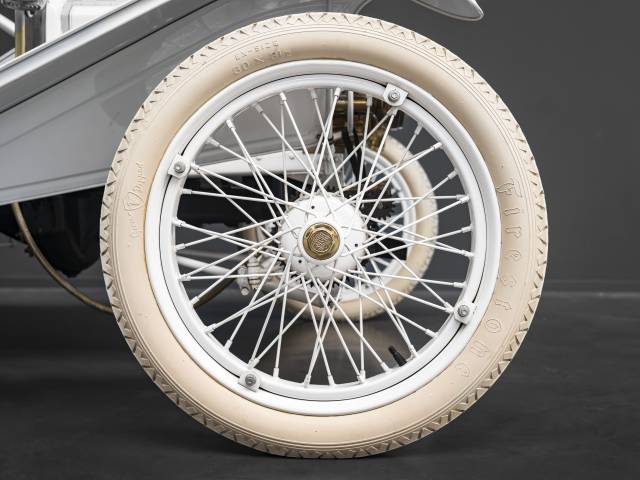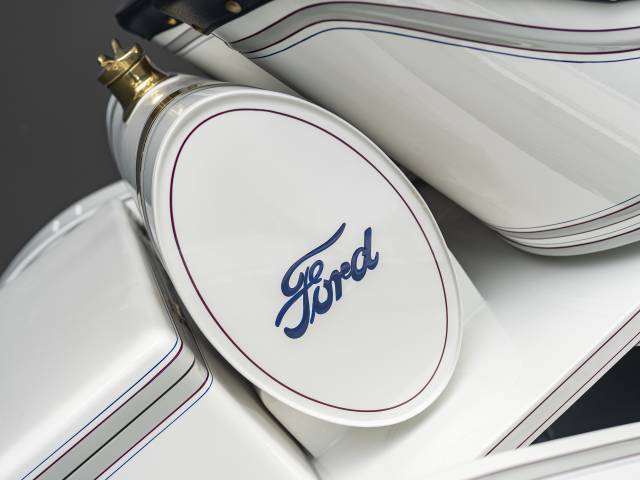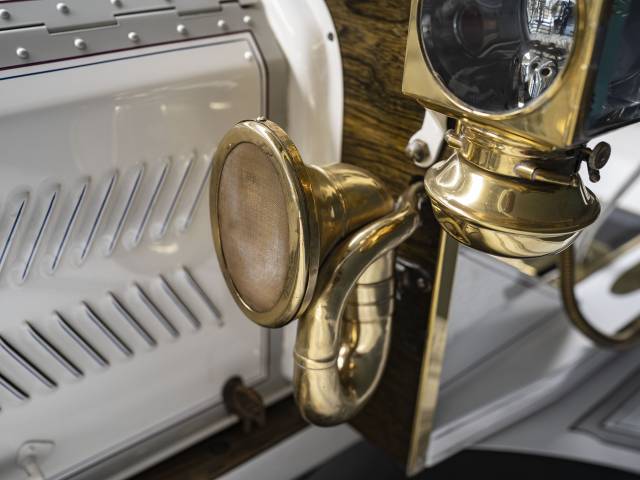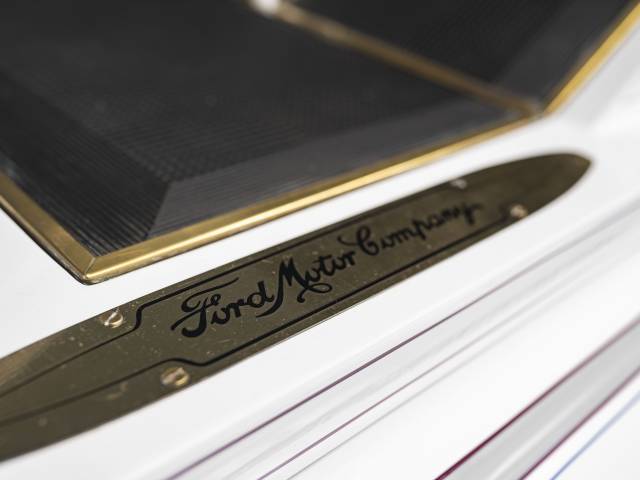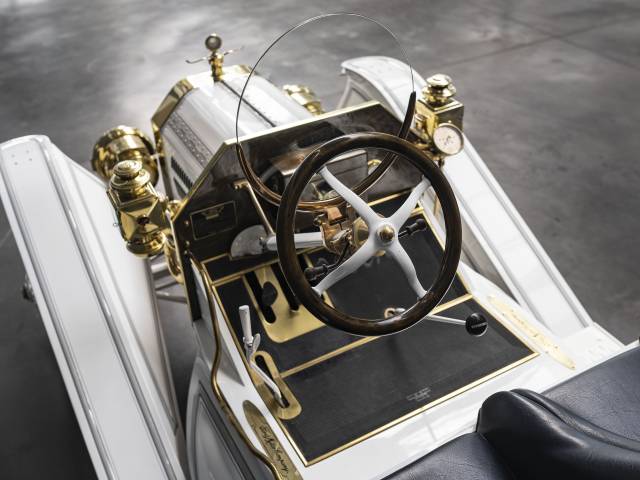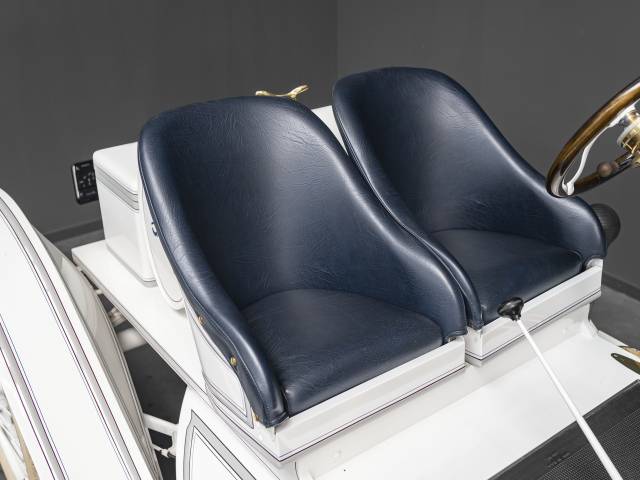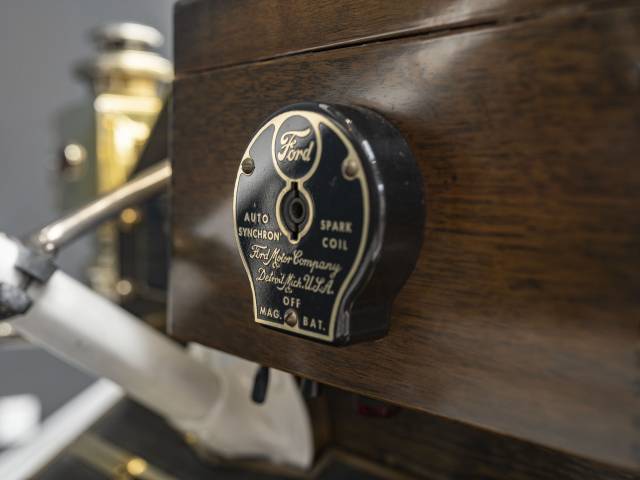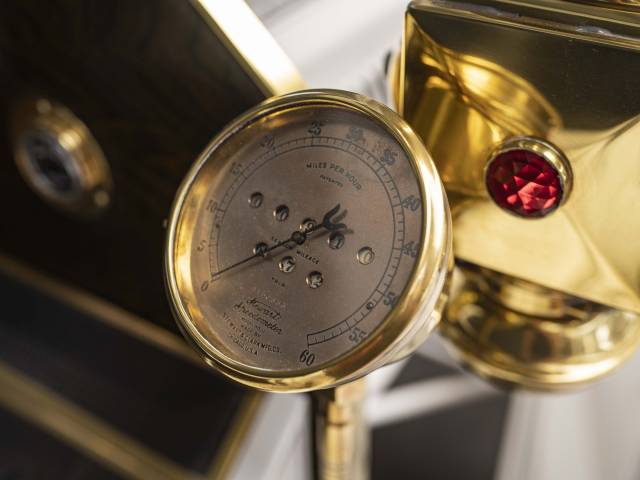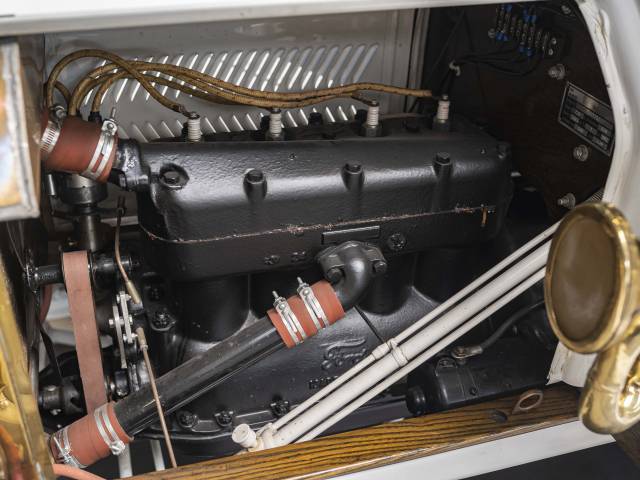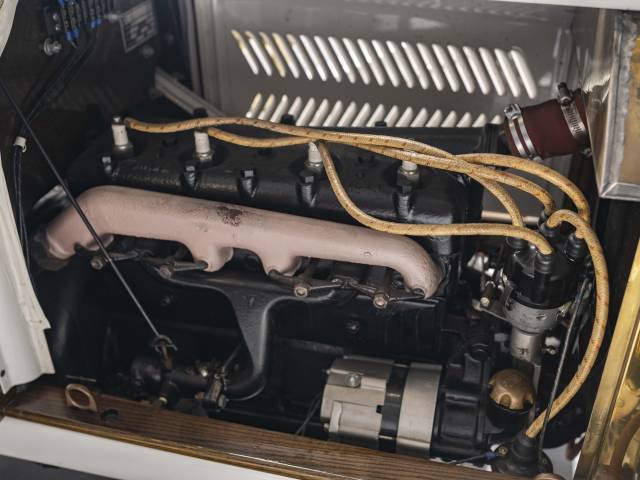 Model T Speedster in perfect condition
Dealer

away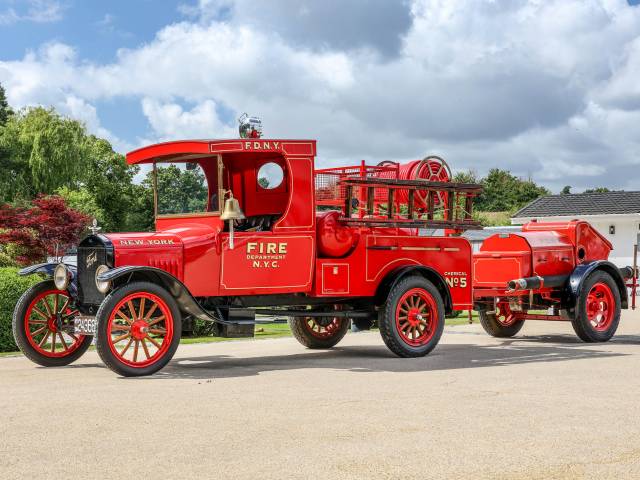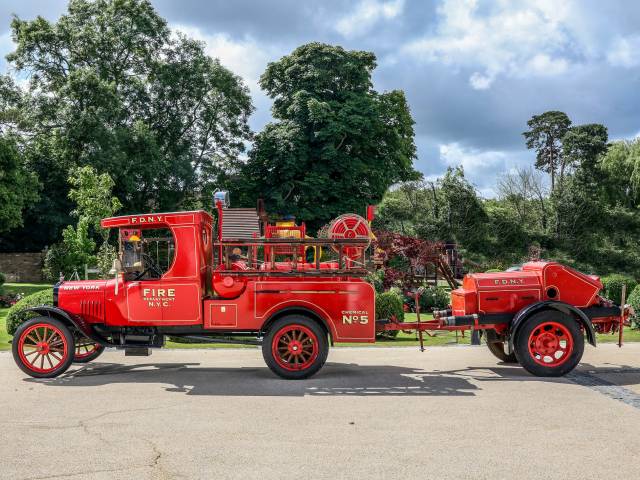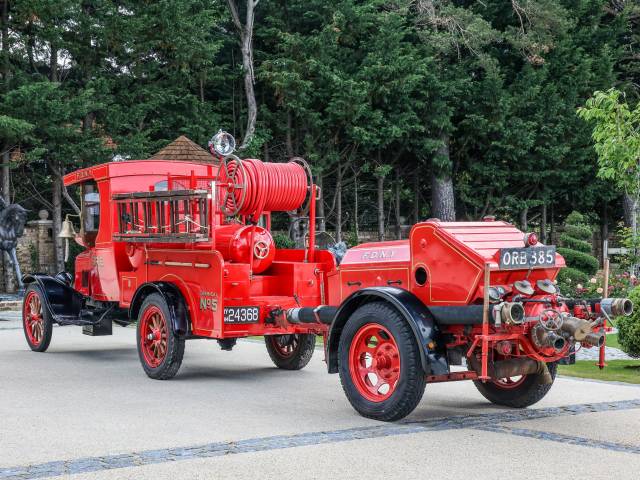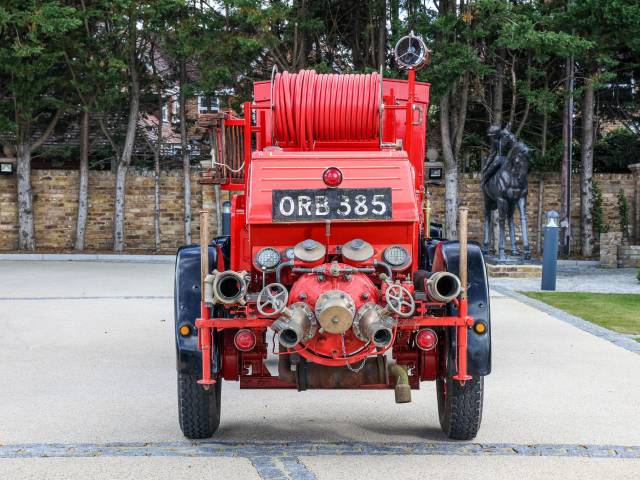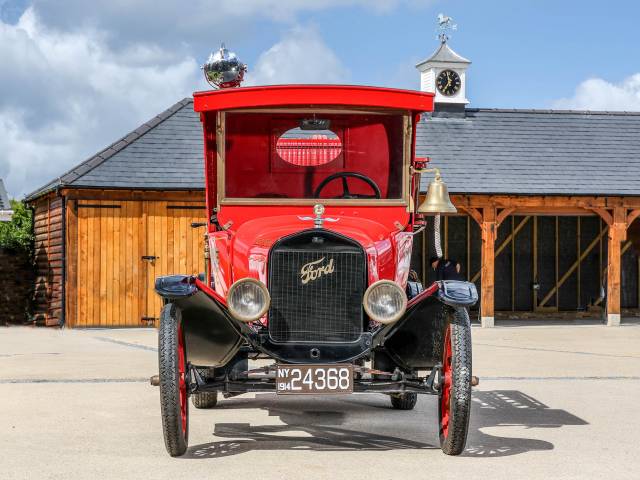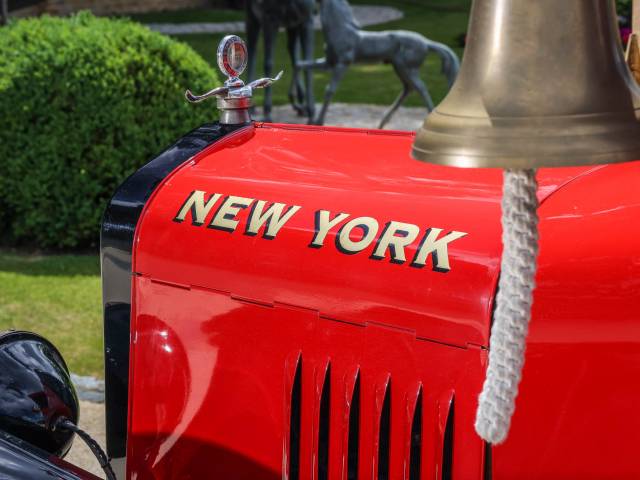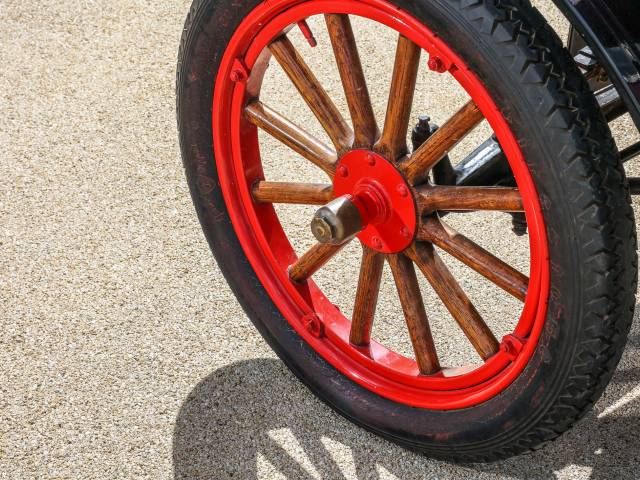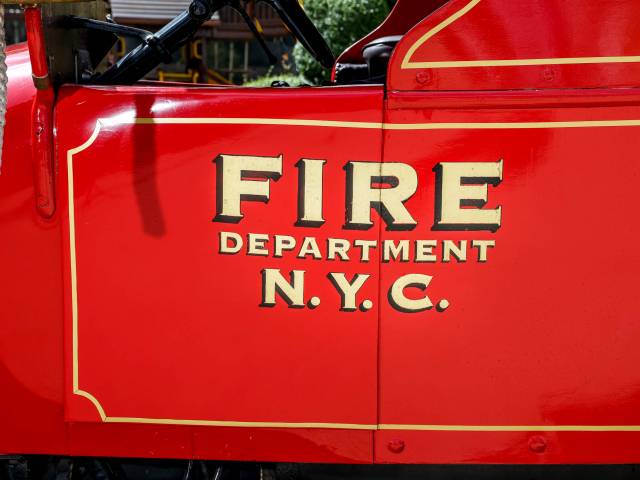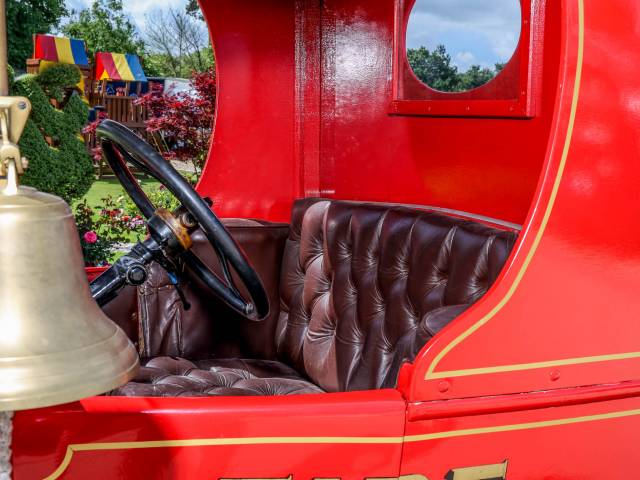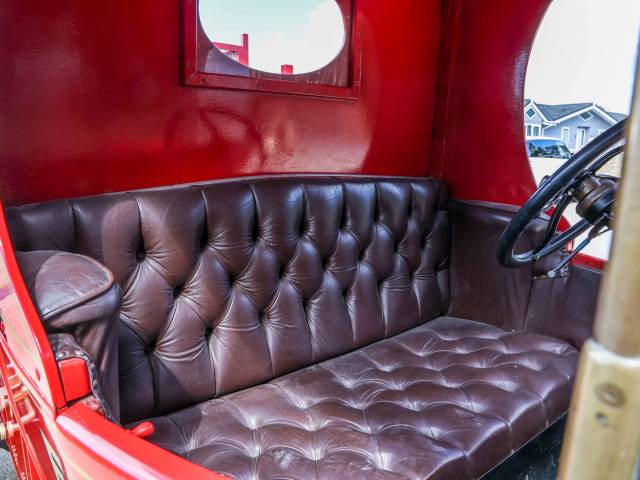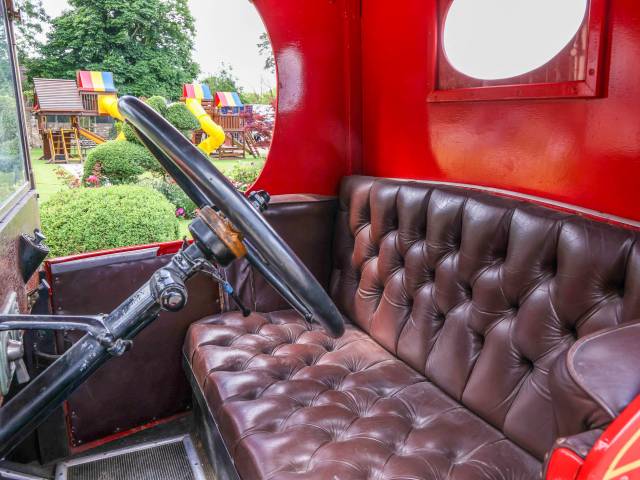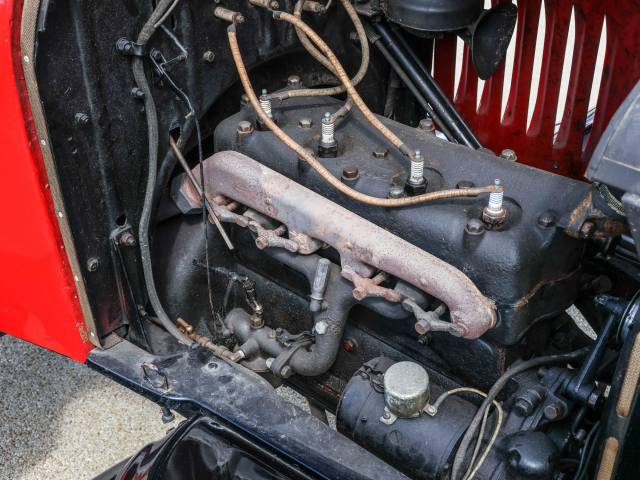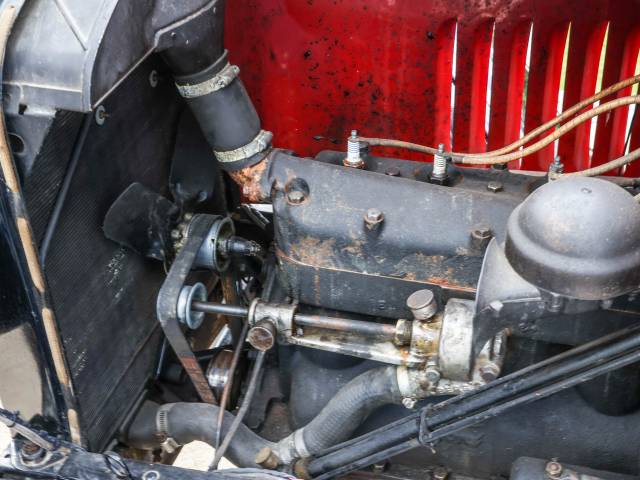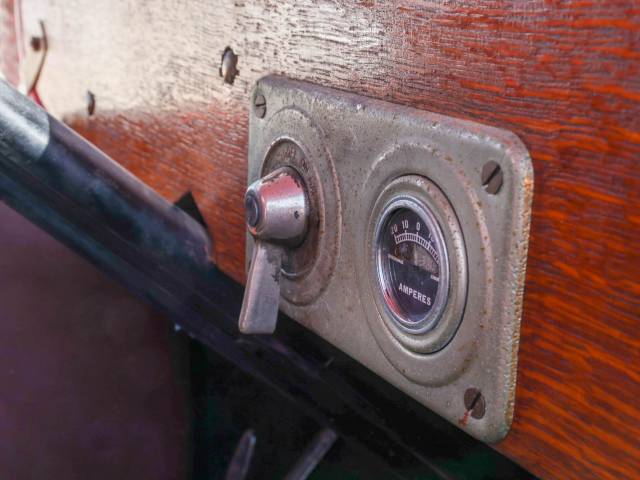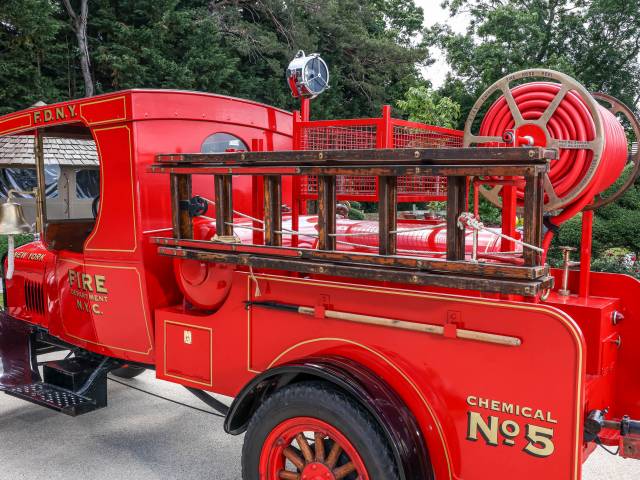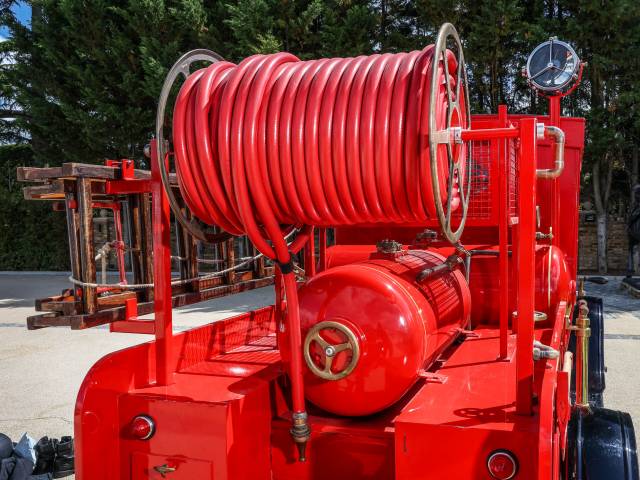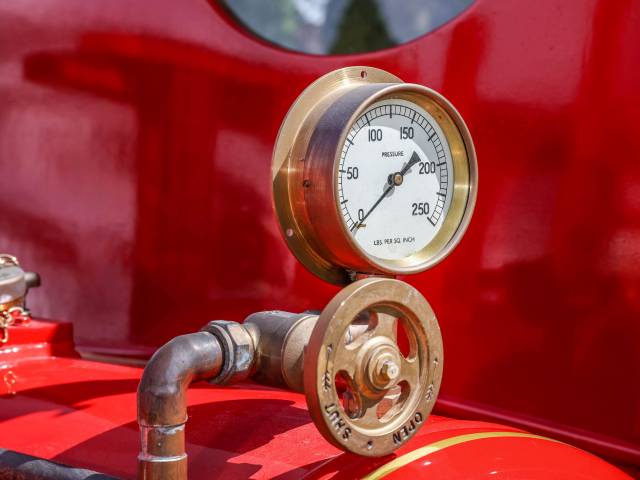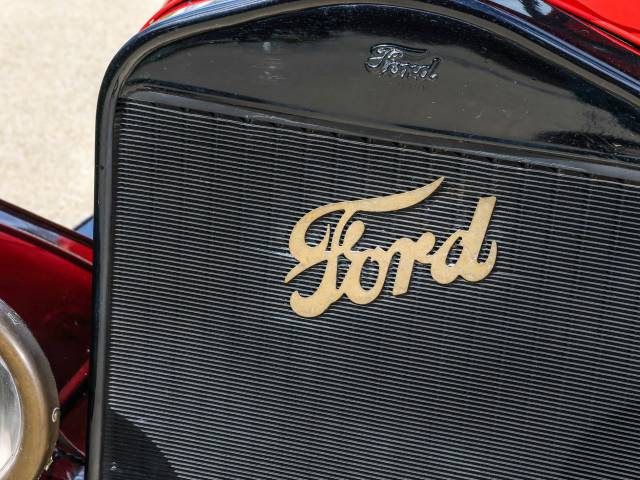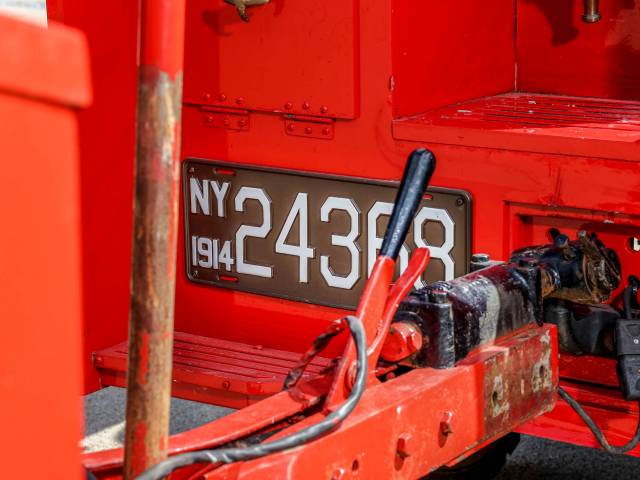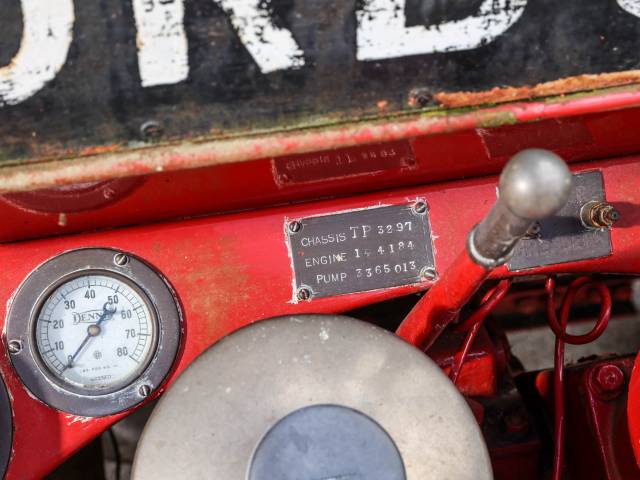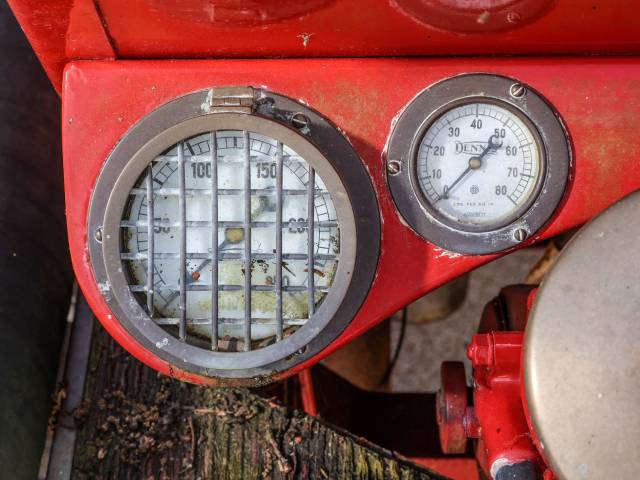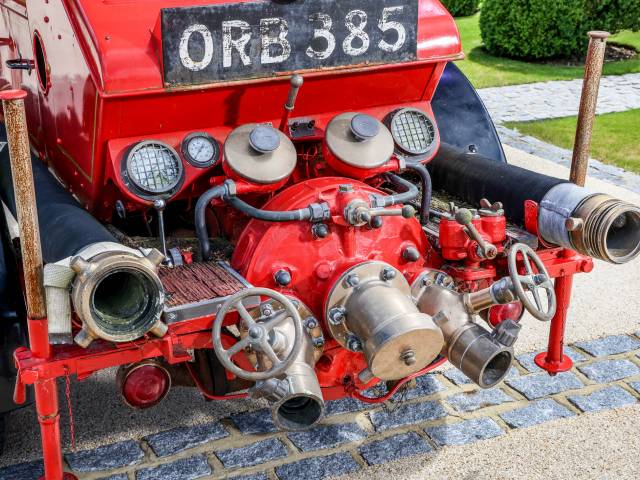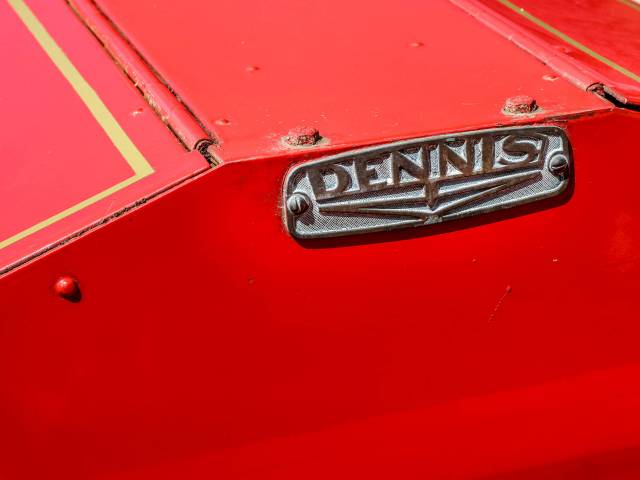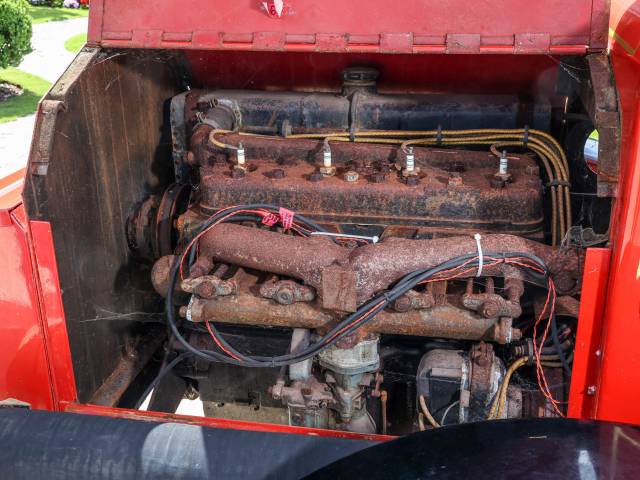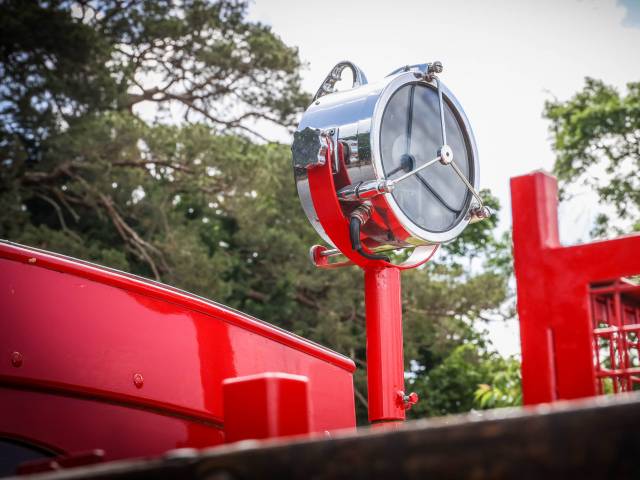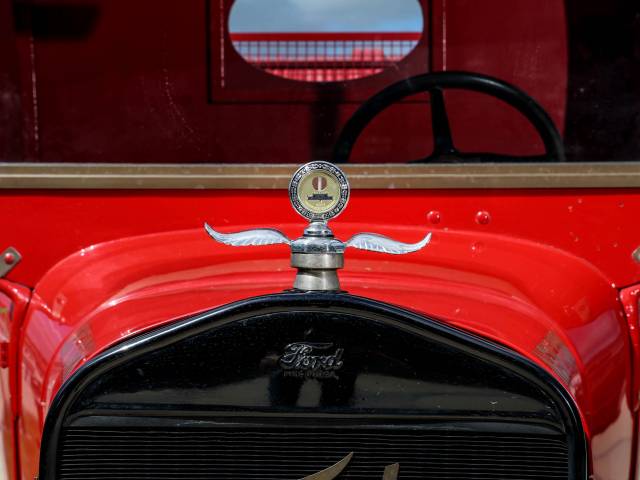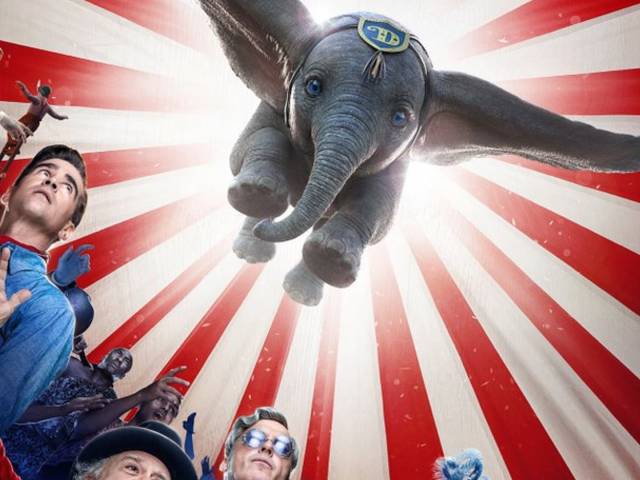 Ford Model-T Fire Truck with additional auxiliary pump
Dealer

away
Utility Vehicle / Panel Van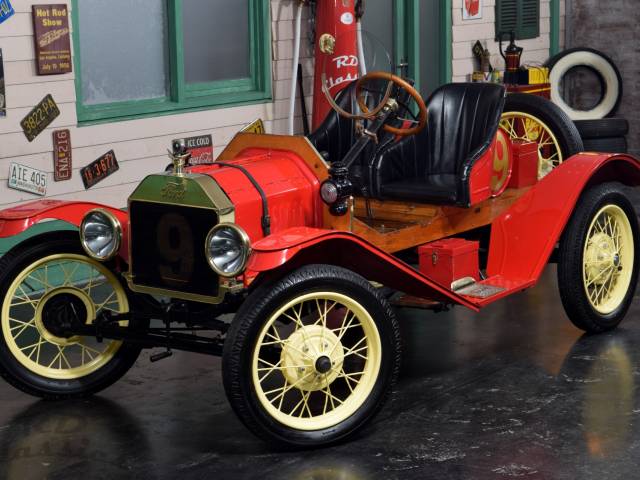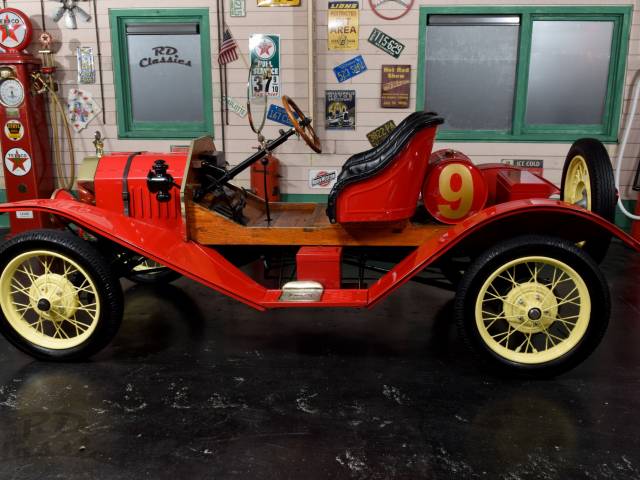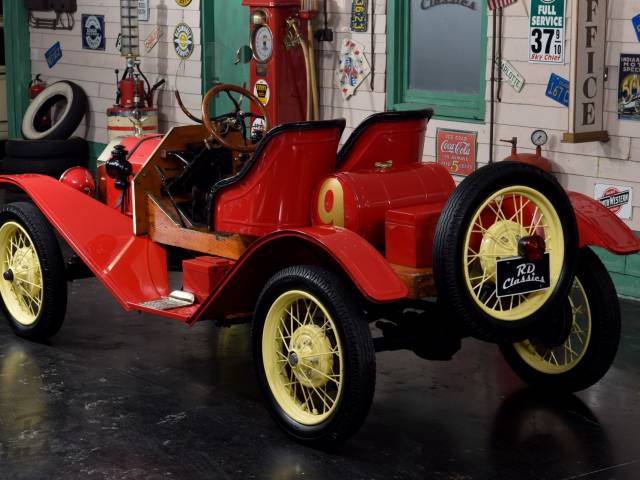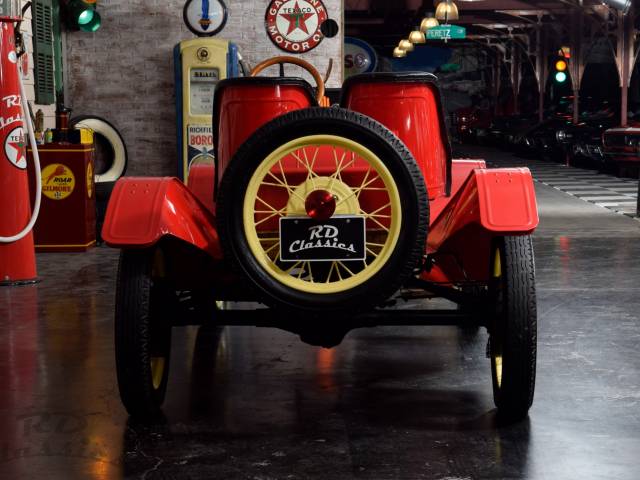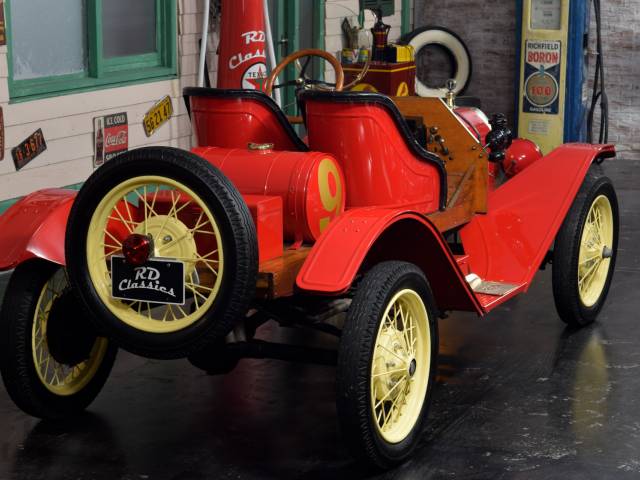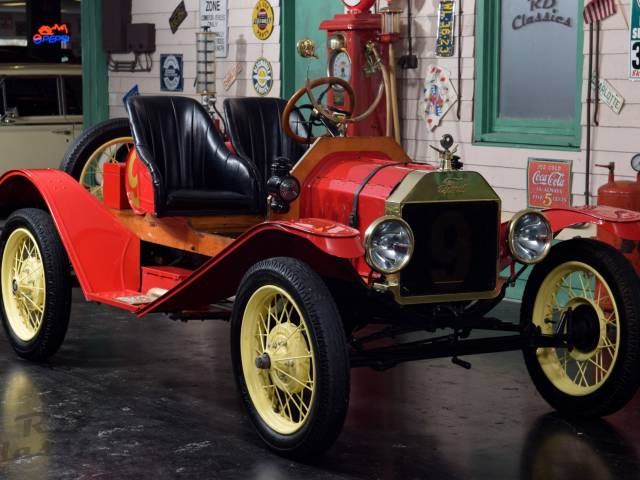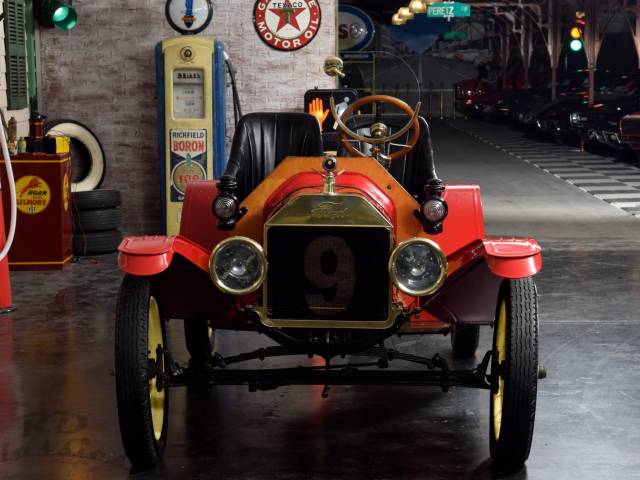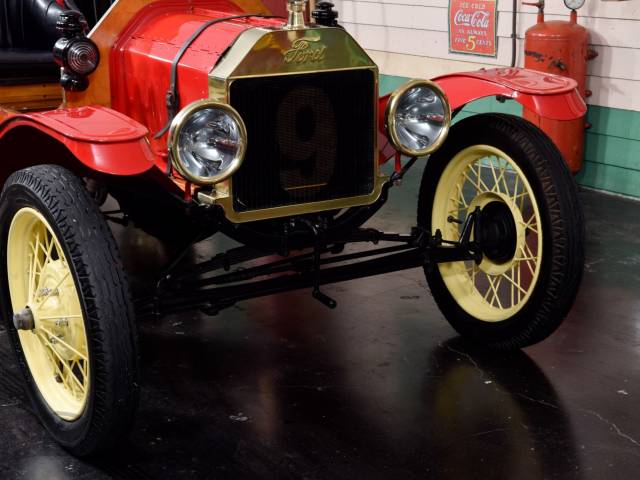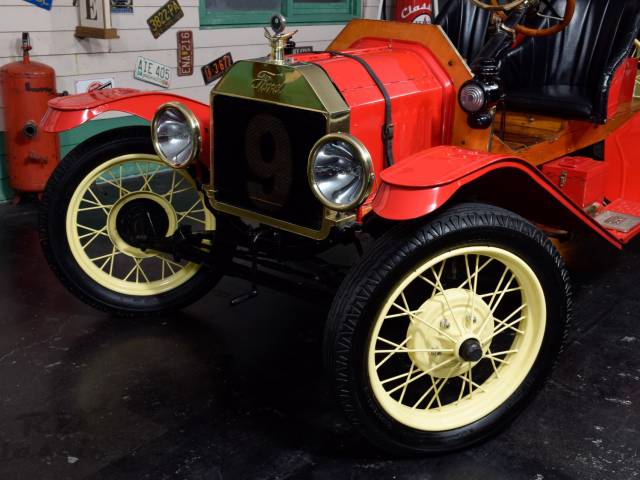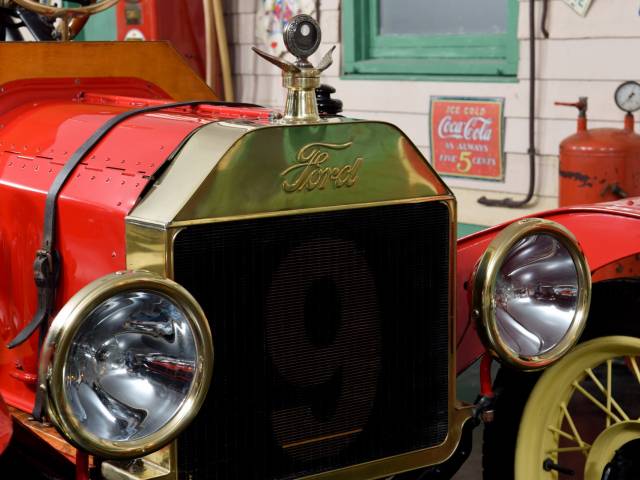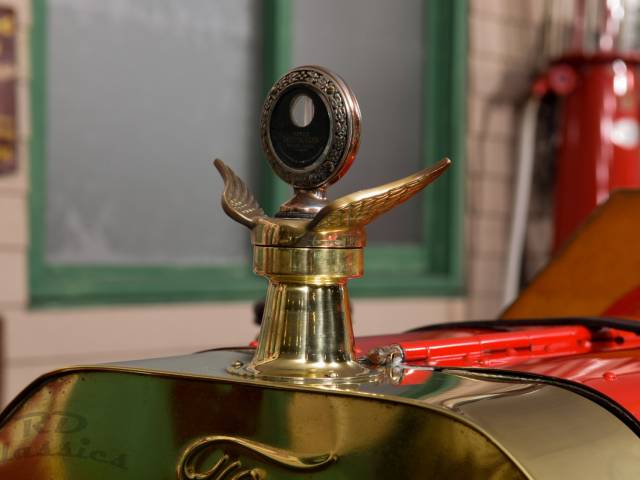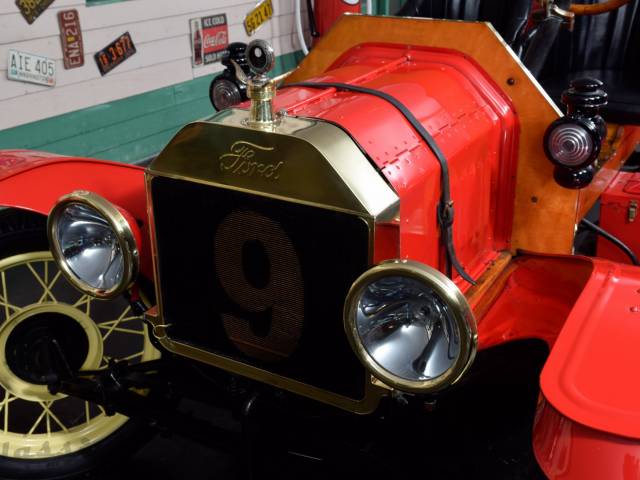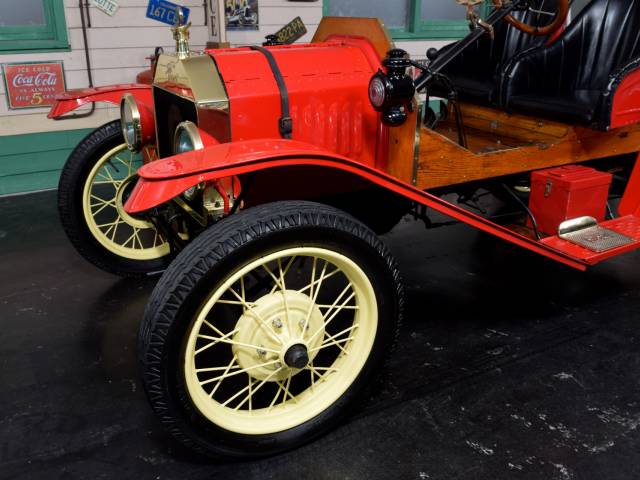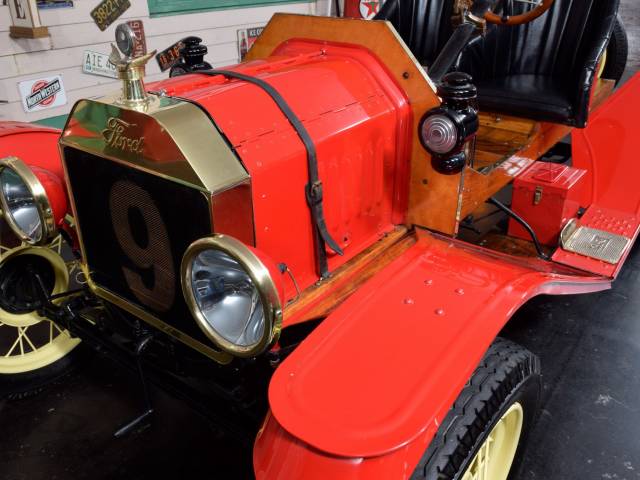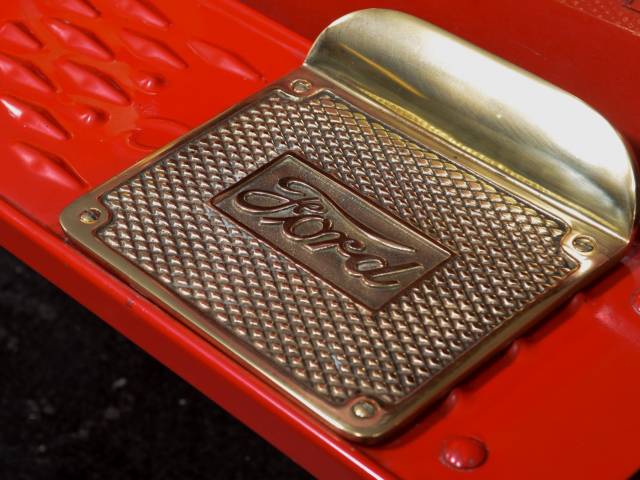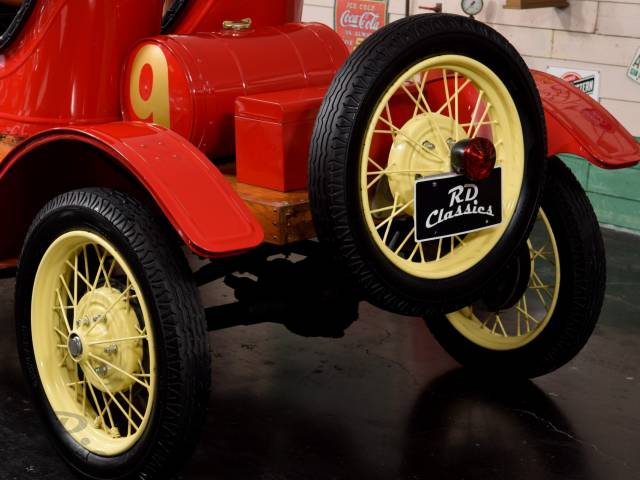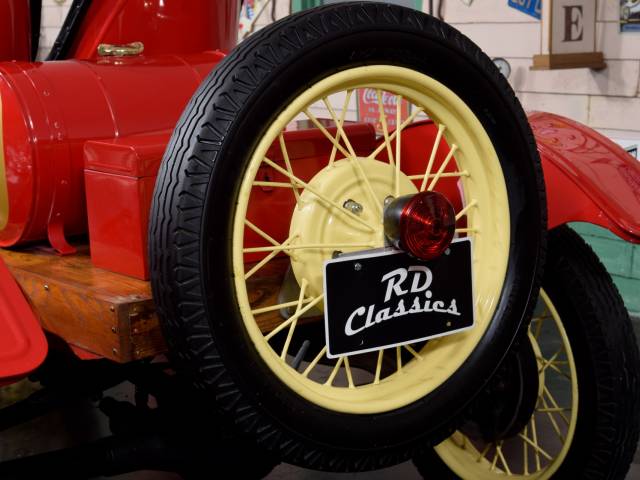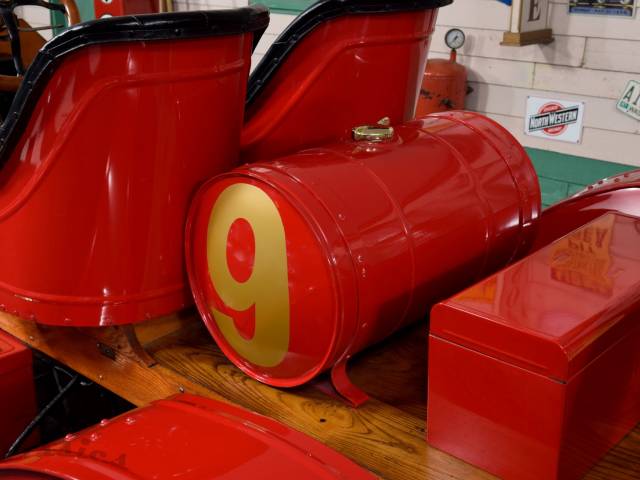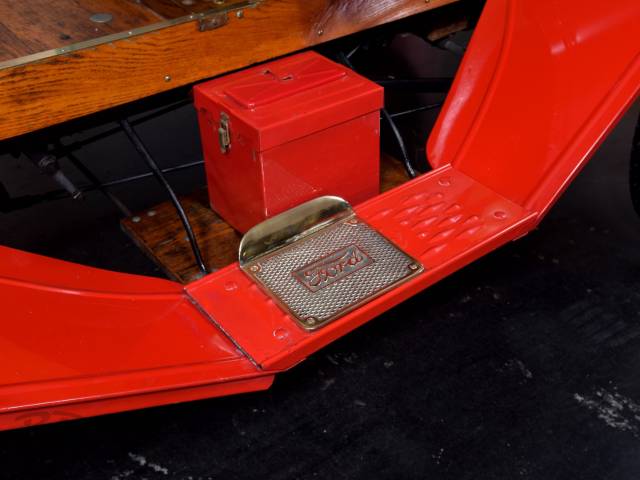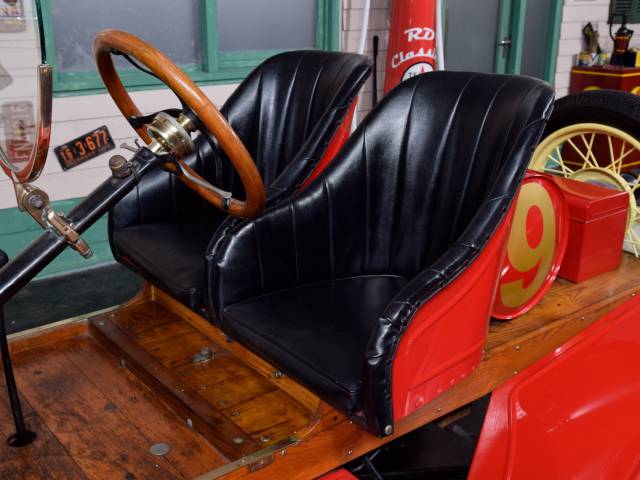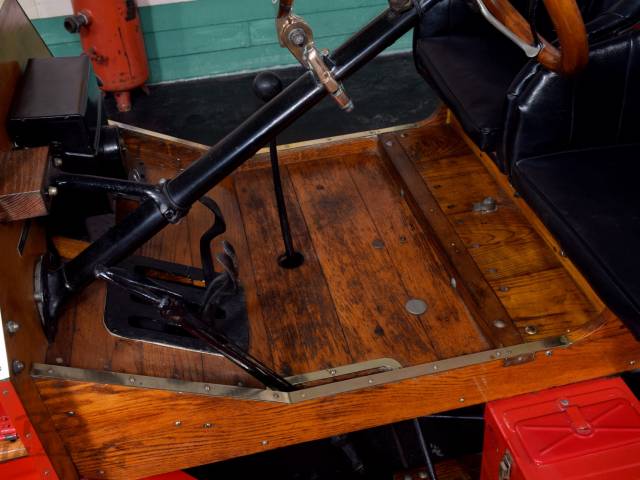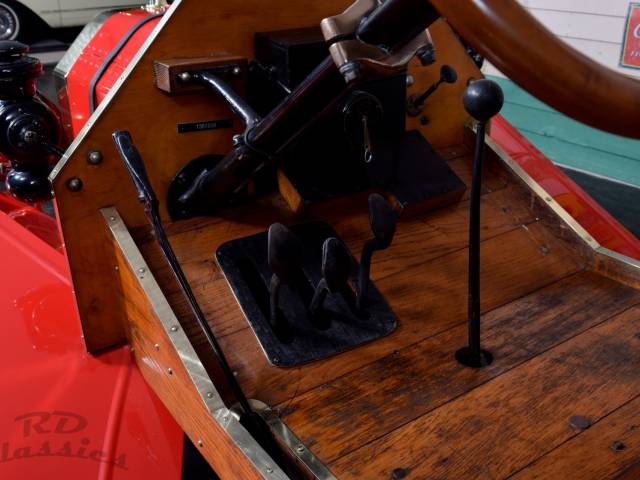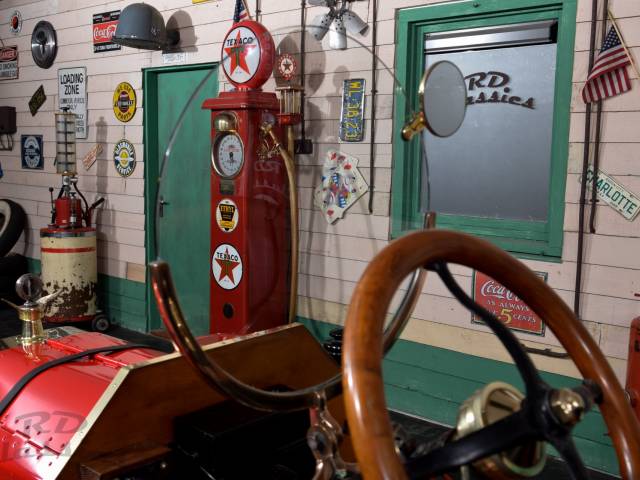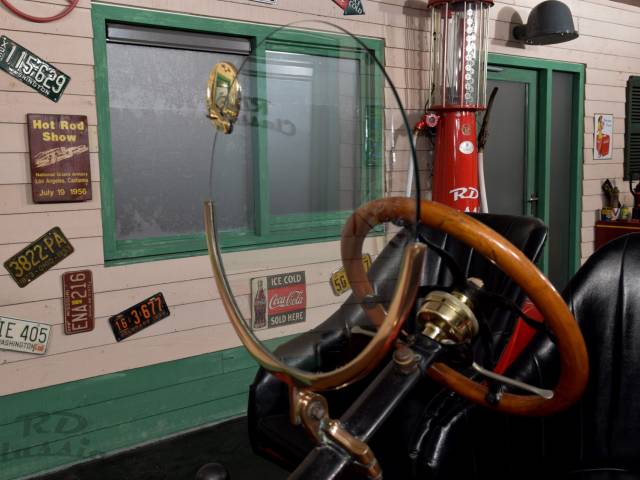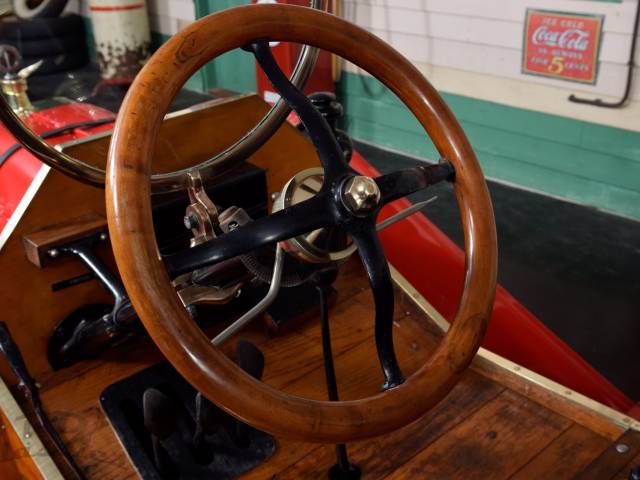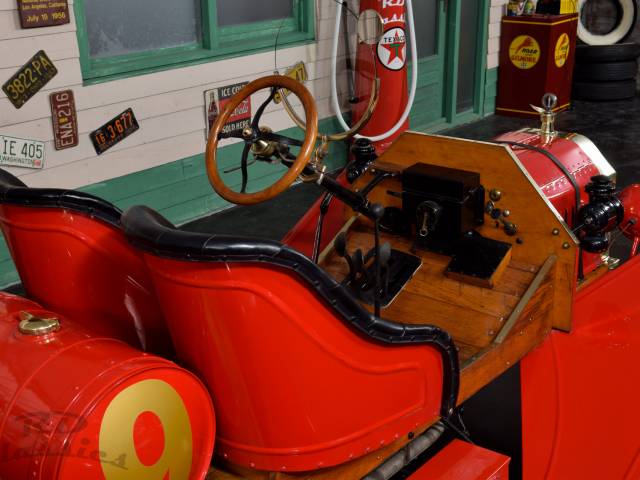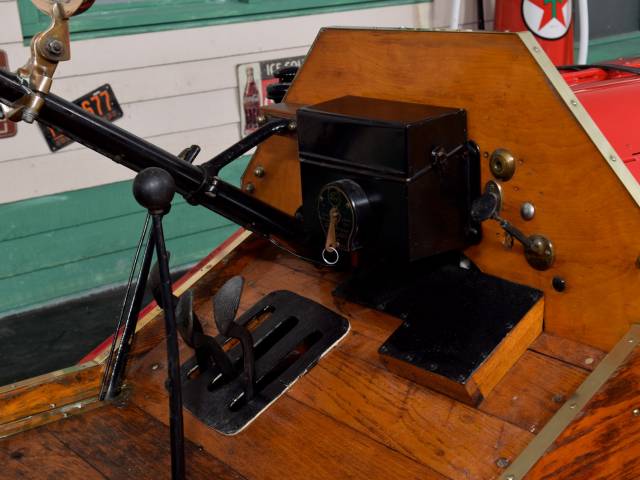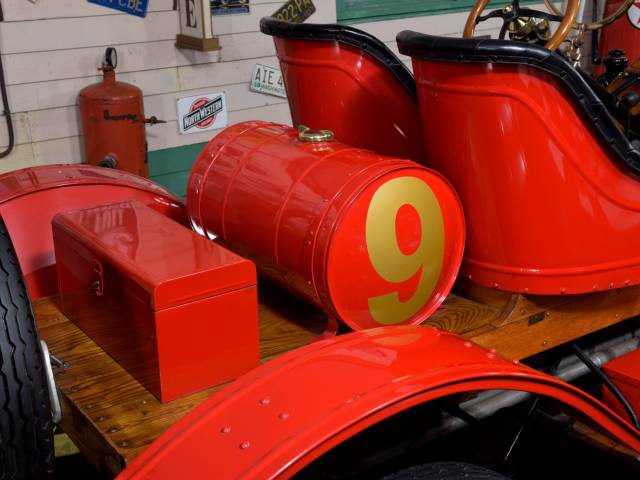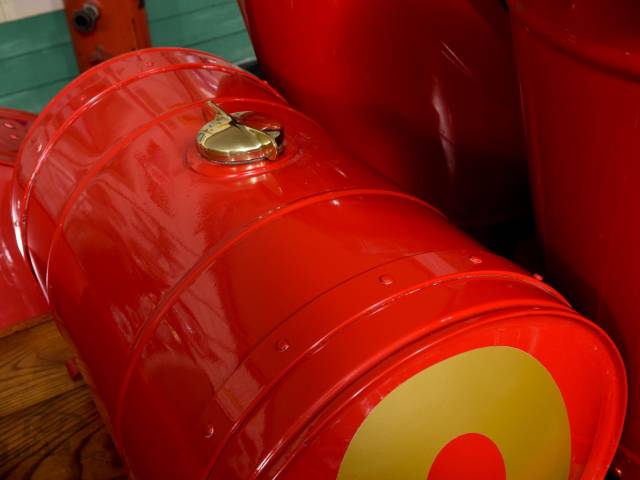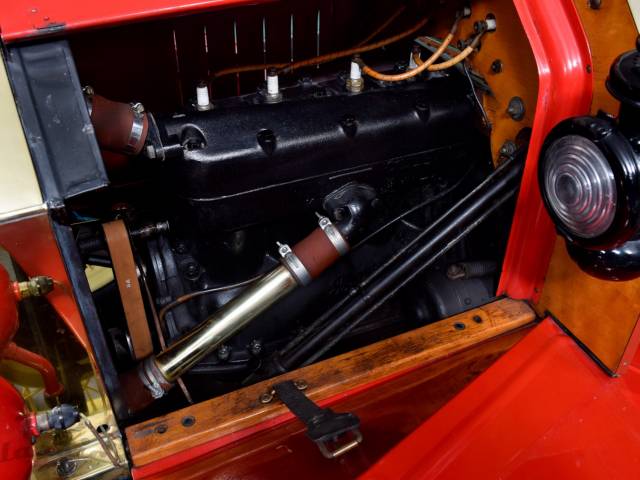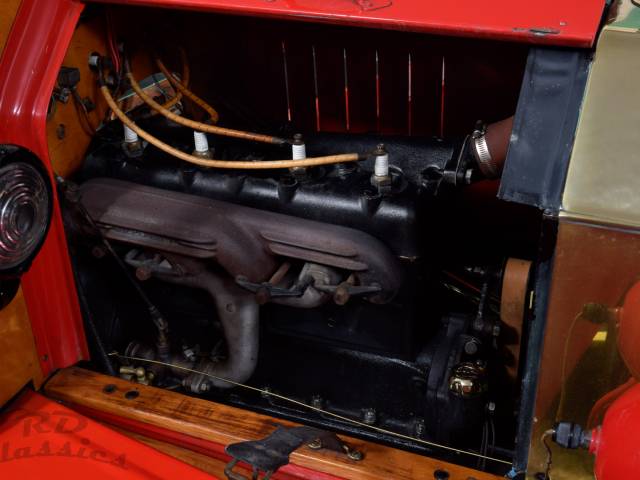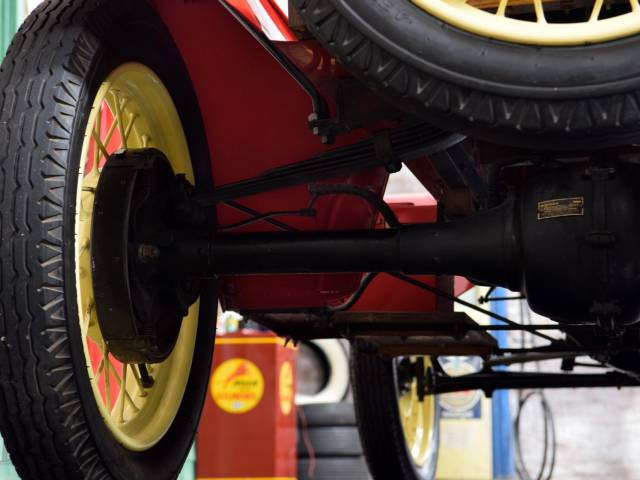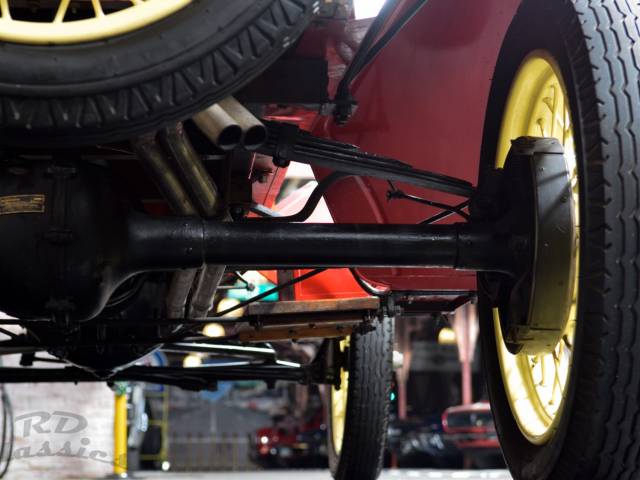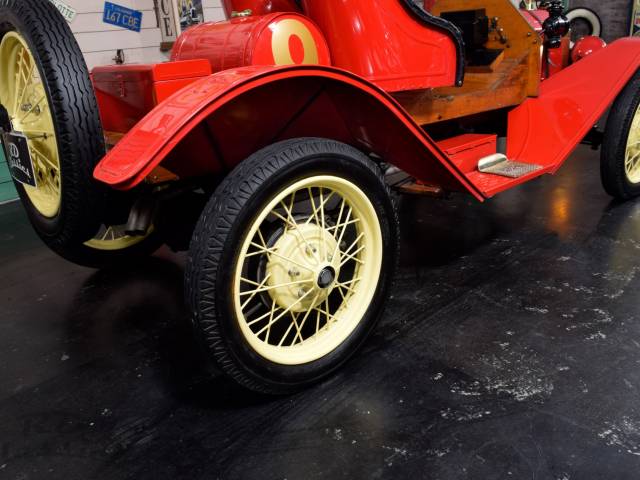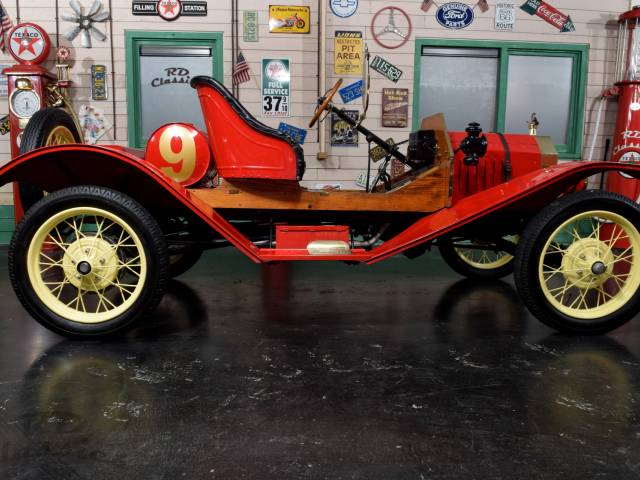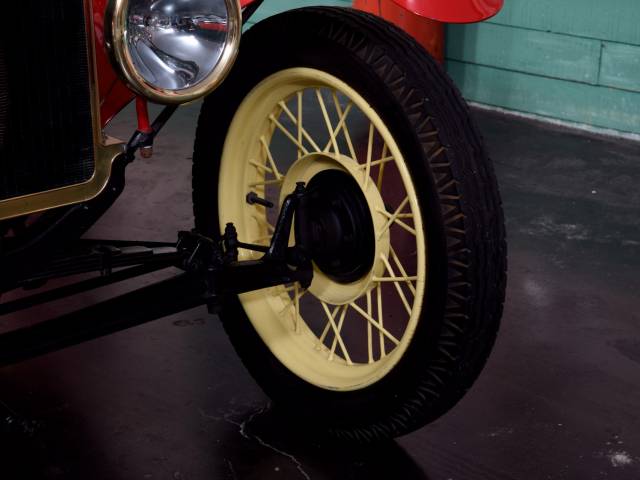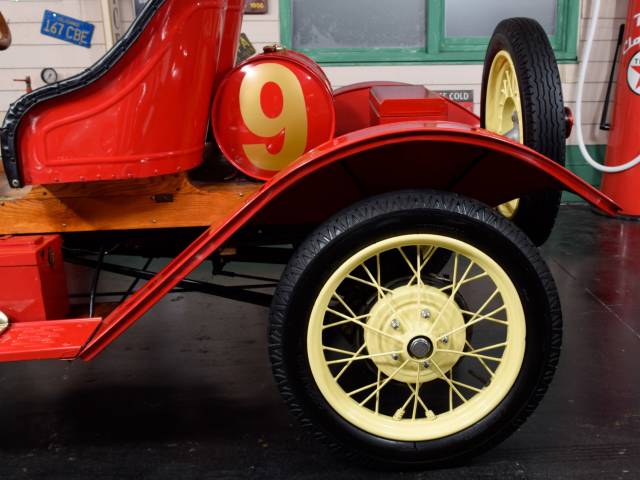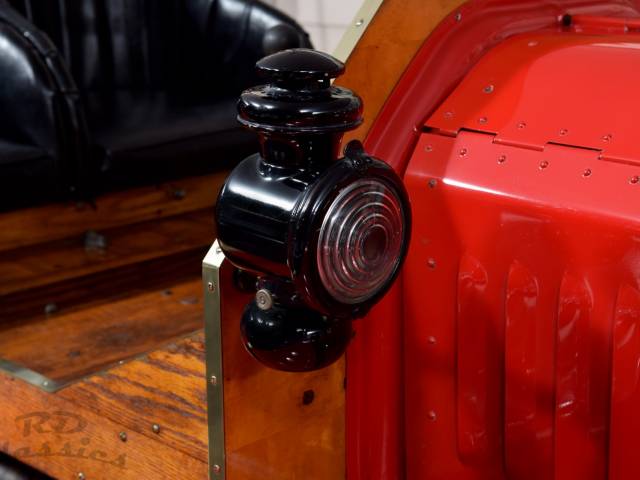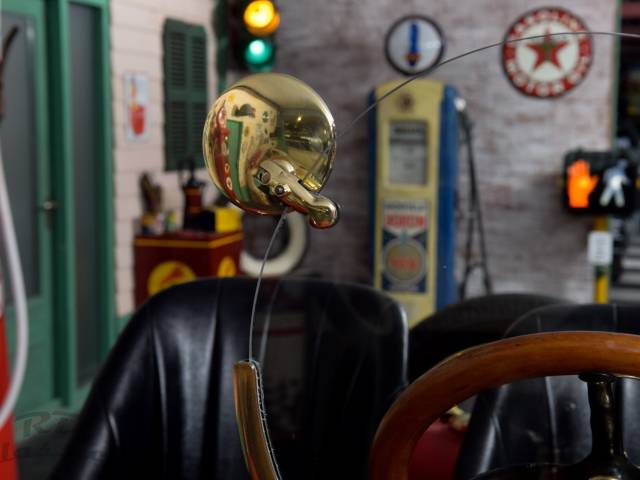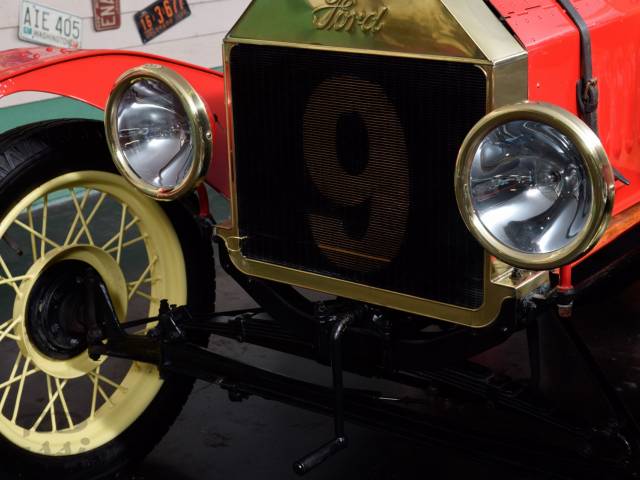 Ford Model T Speedster
Dealer

away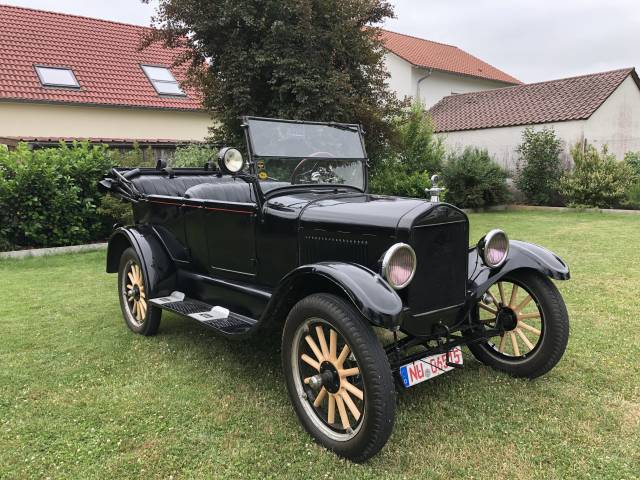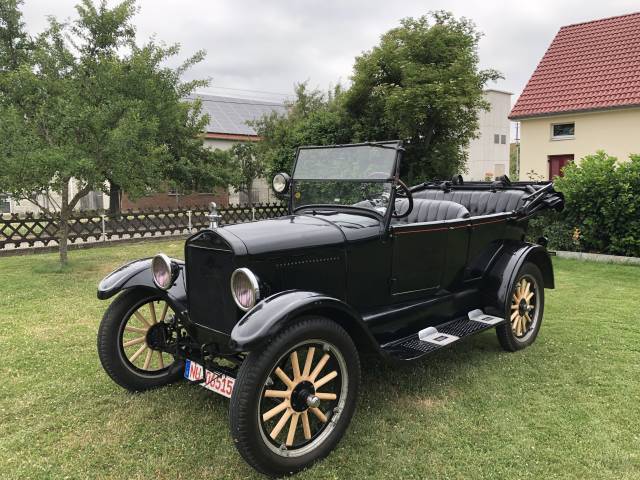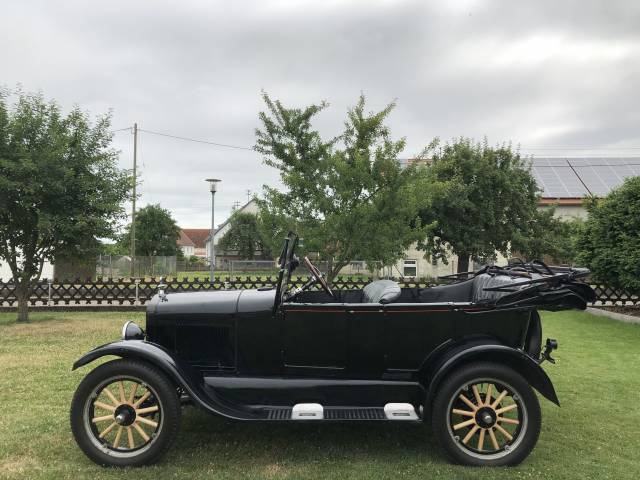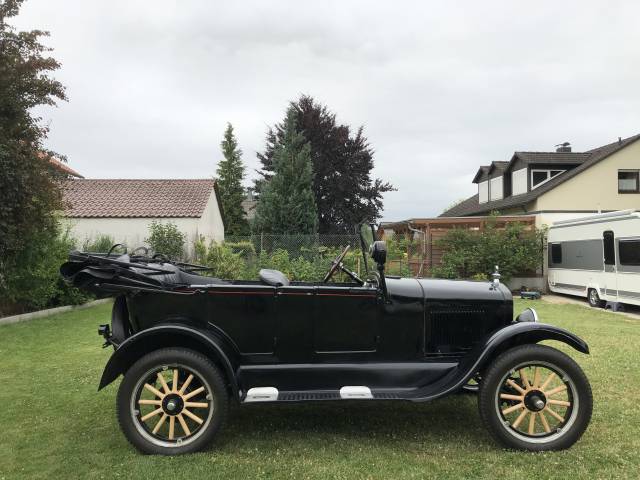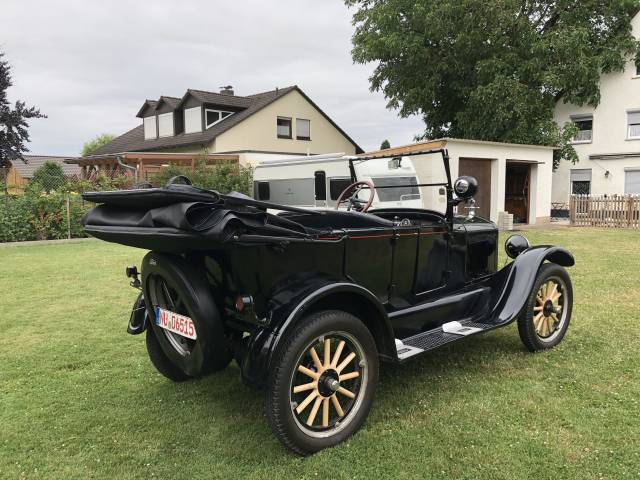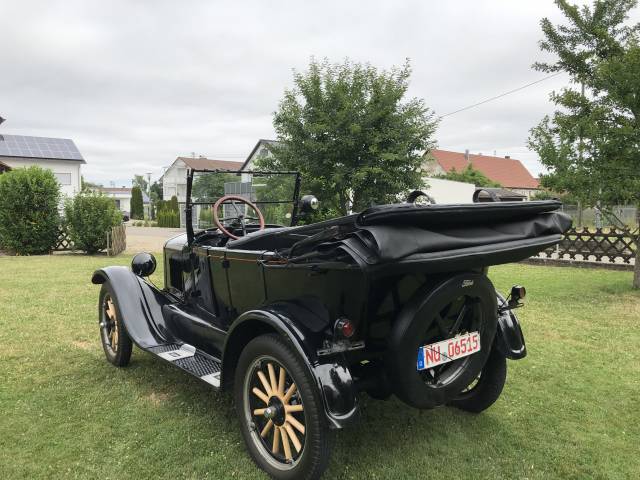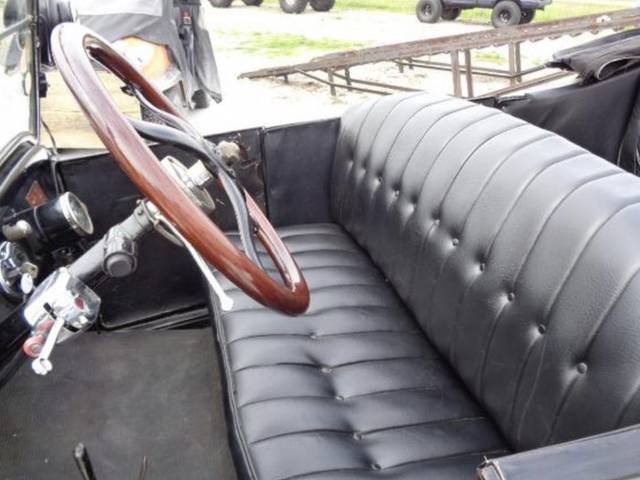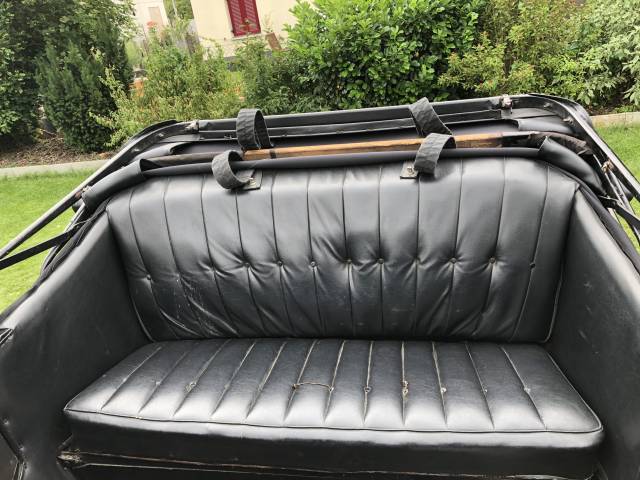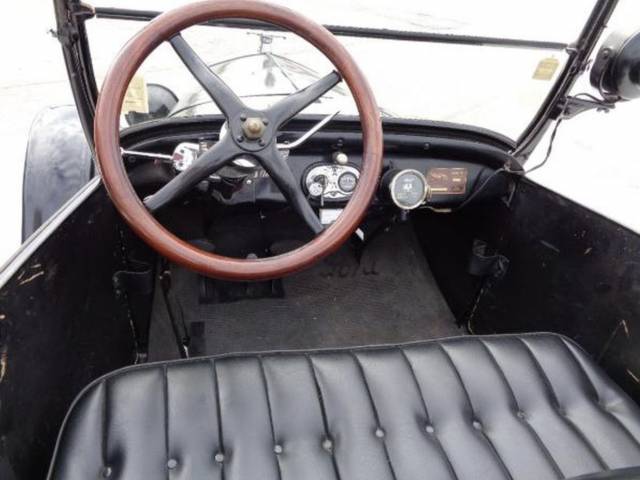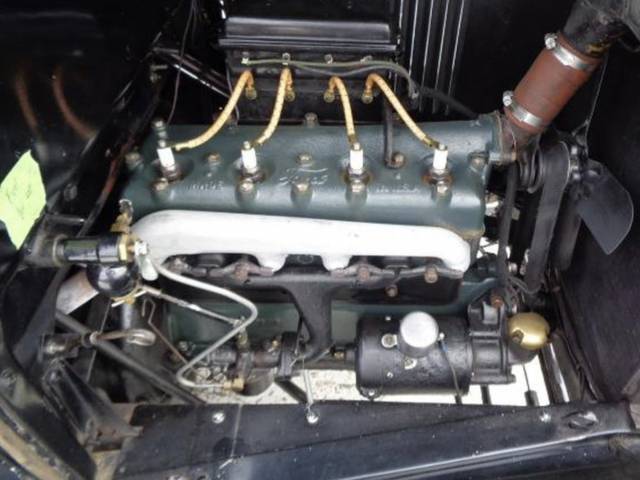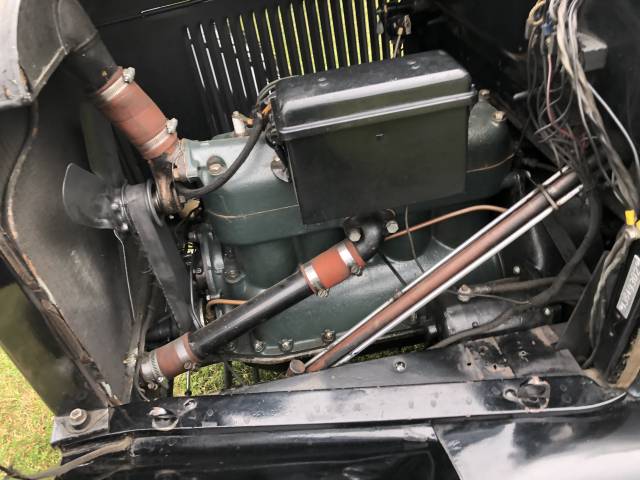 Ford Tin Lizzy
Dealer

away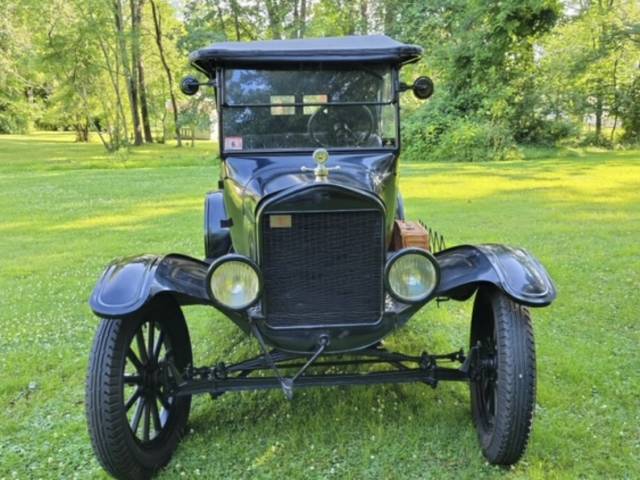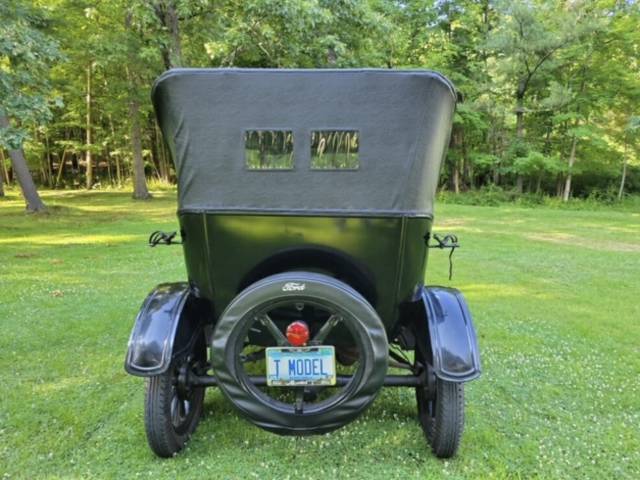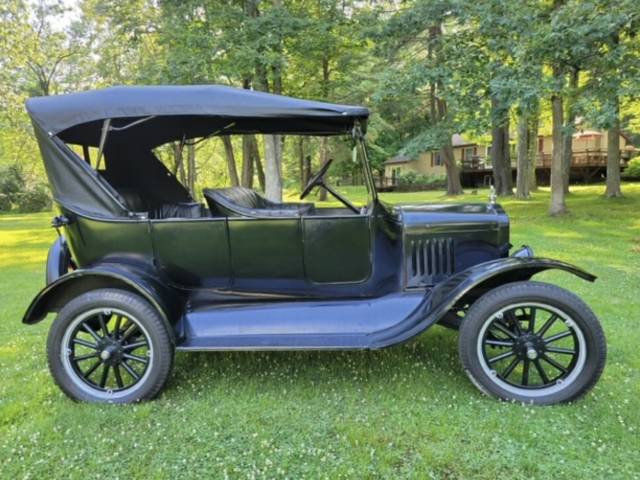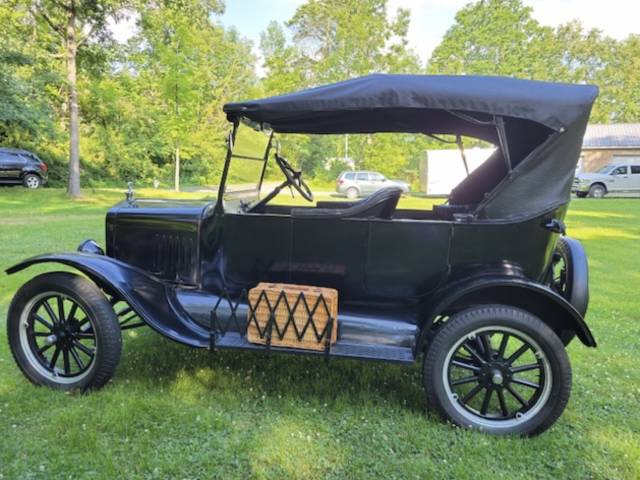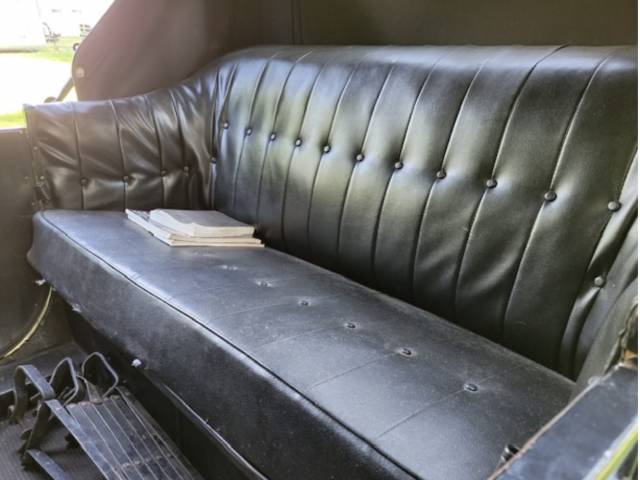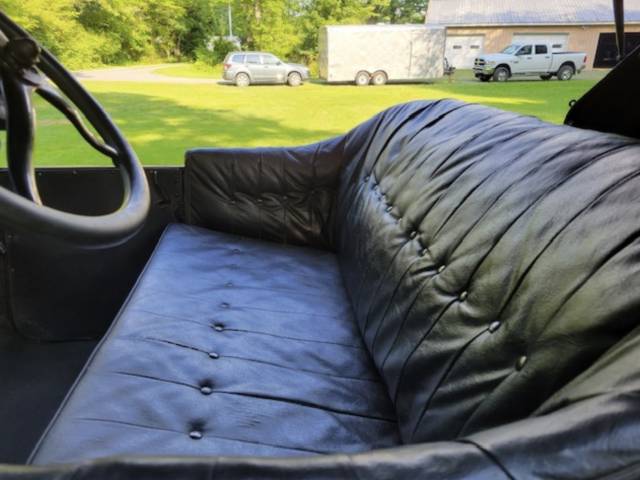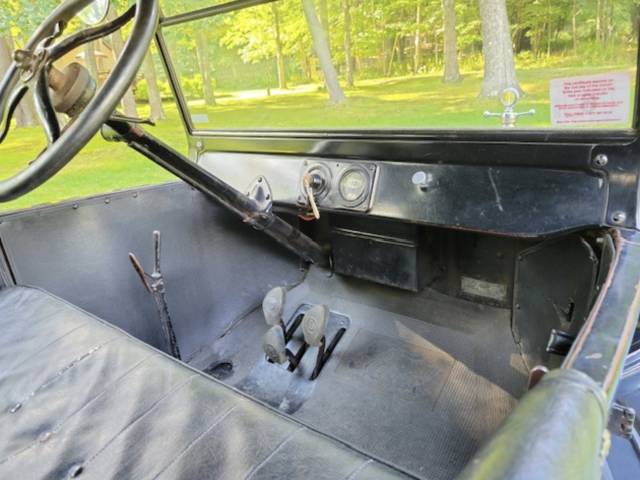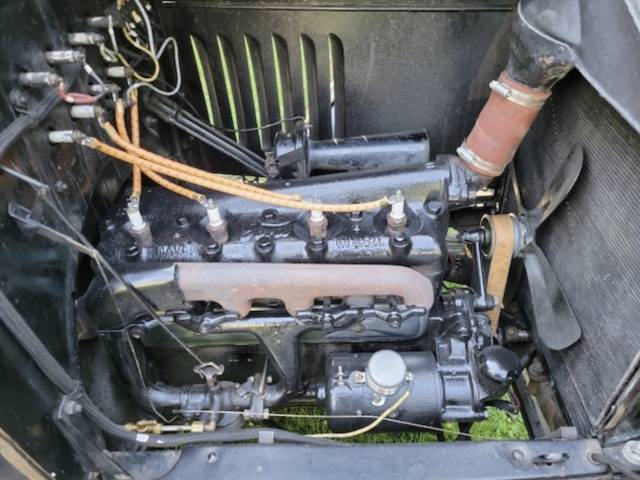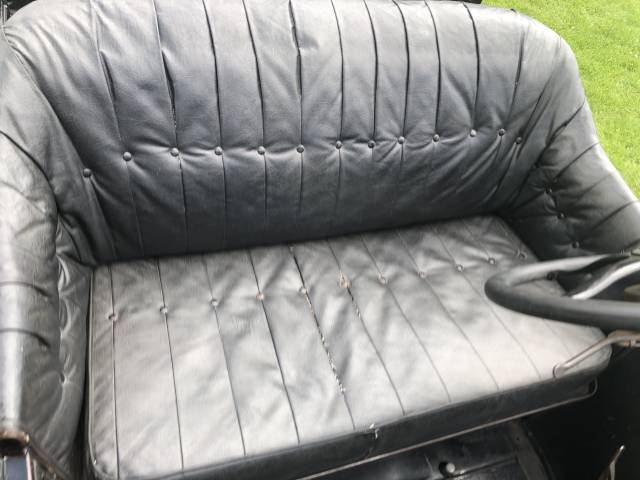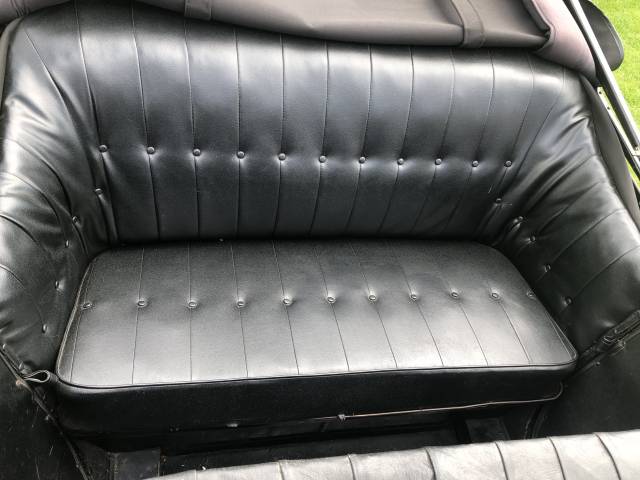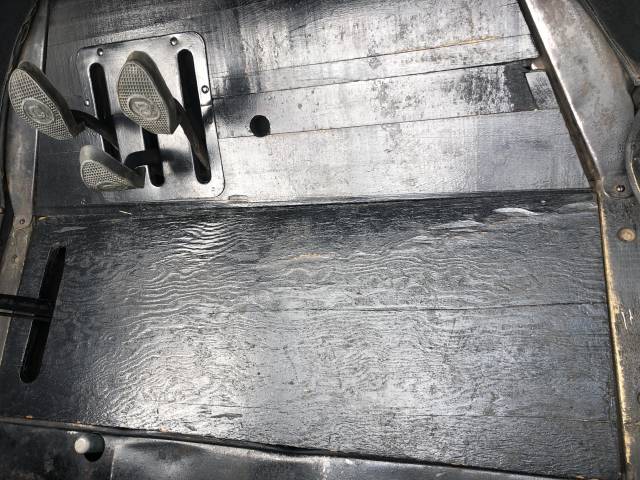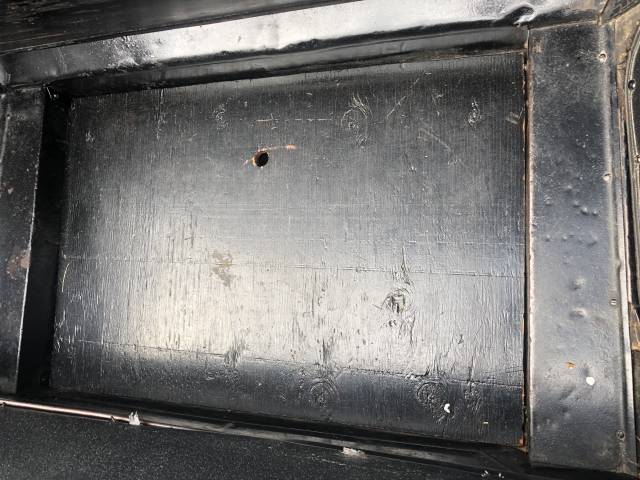 Dealer

away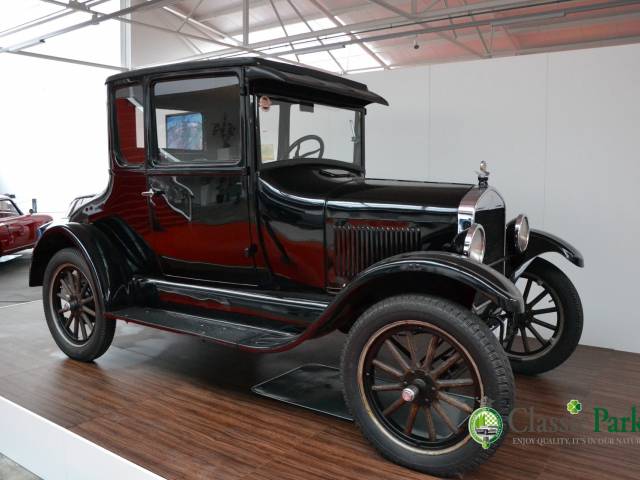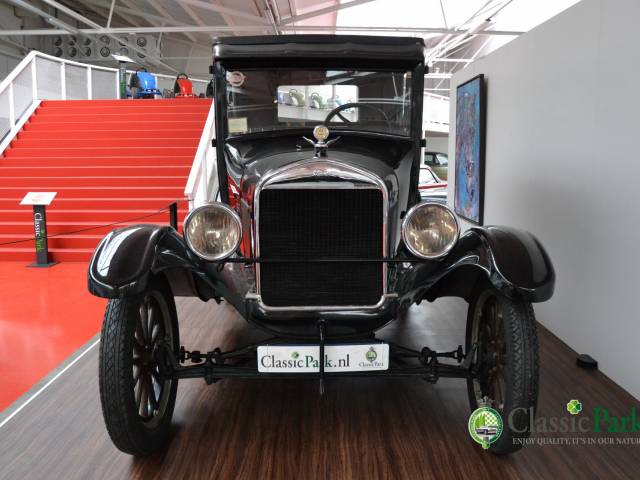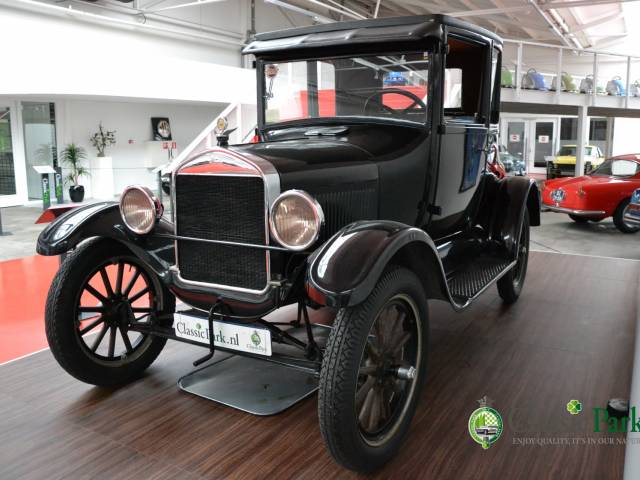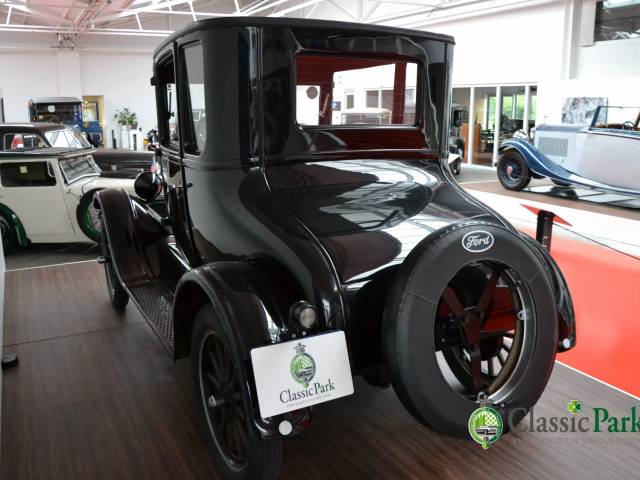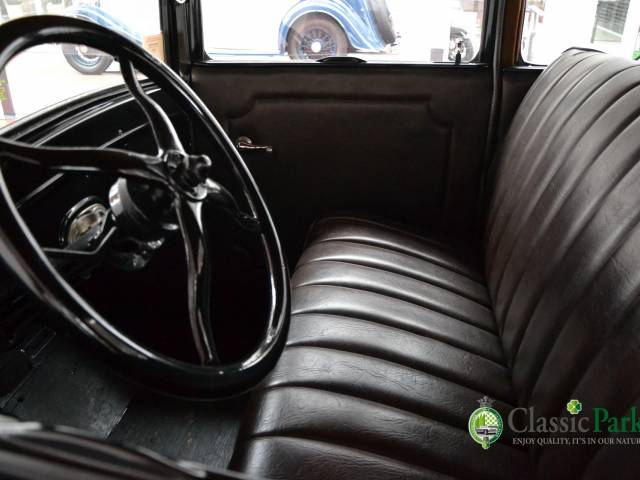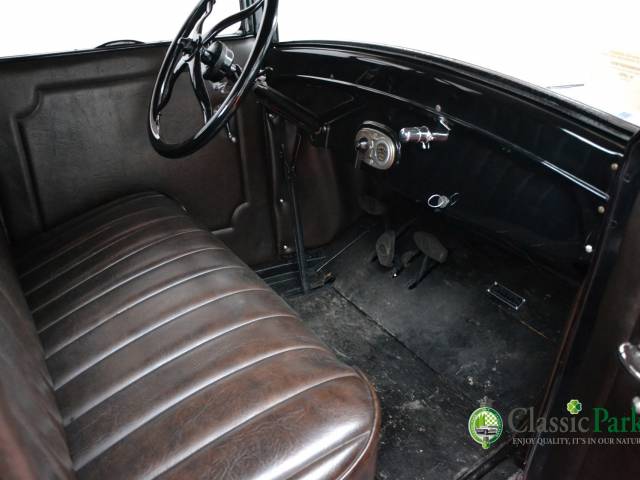 Ford T-model
Dealer

away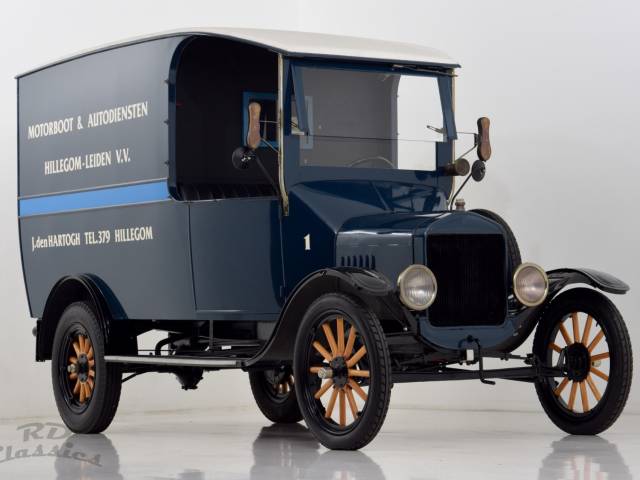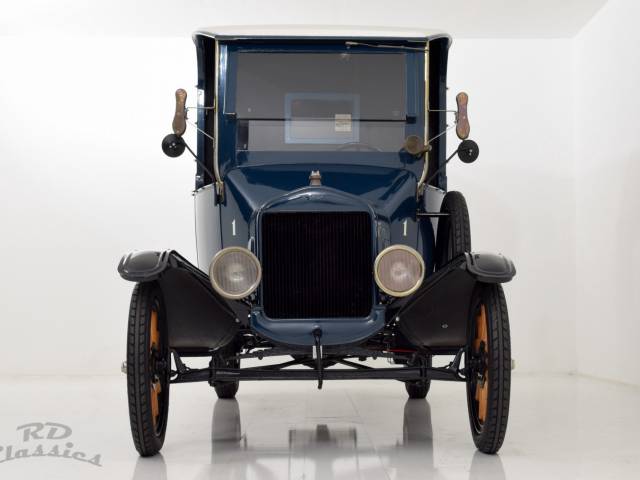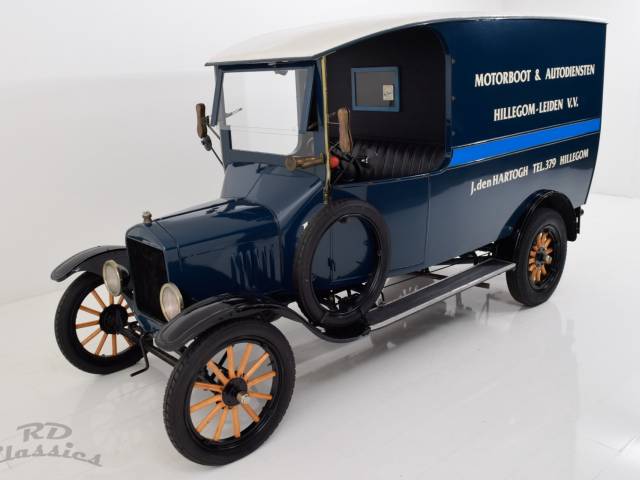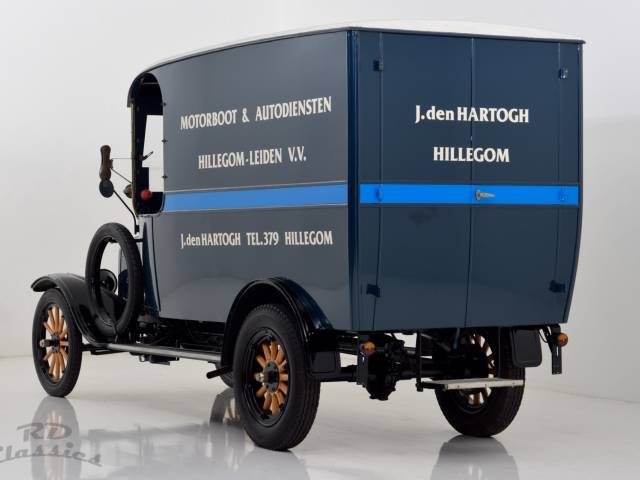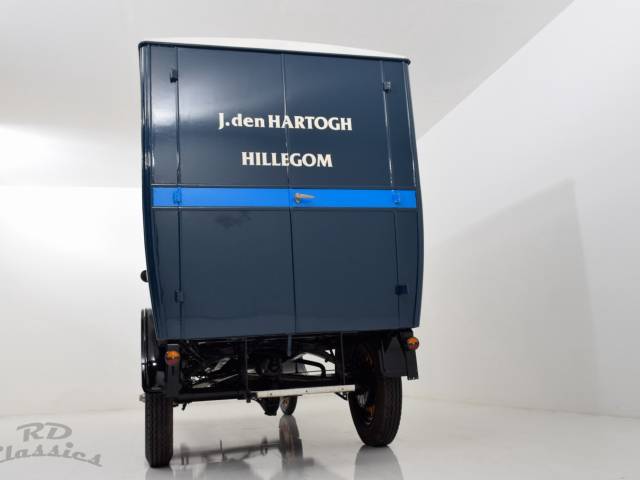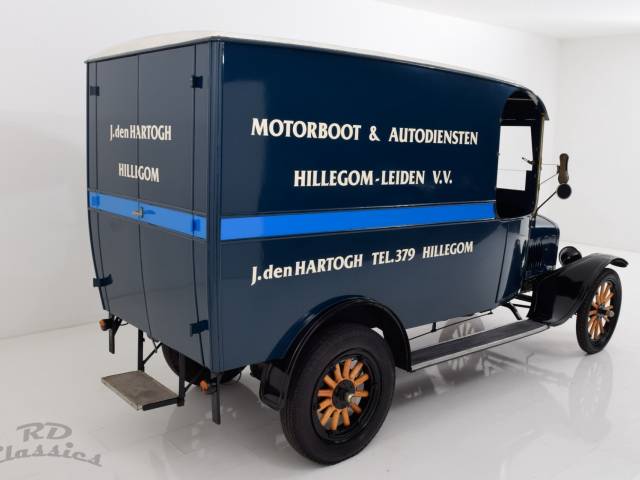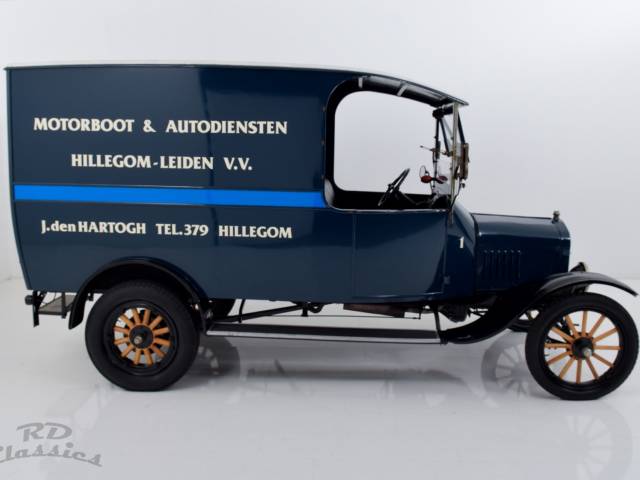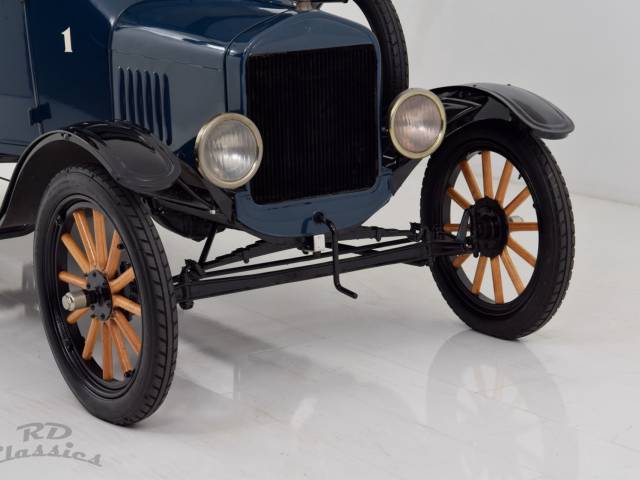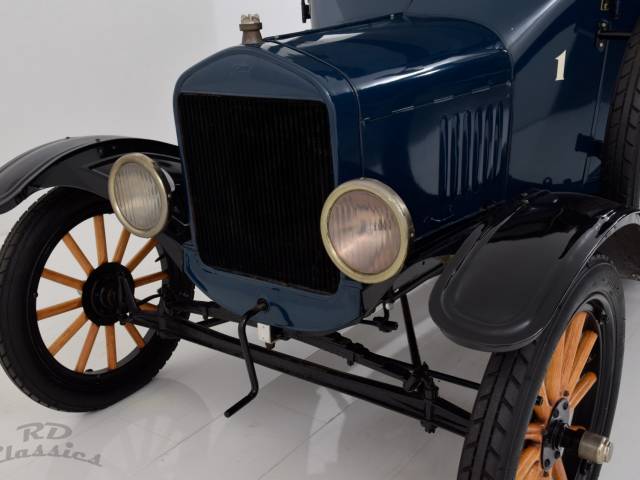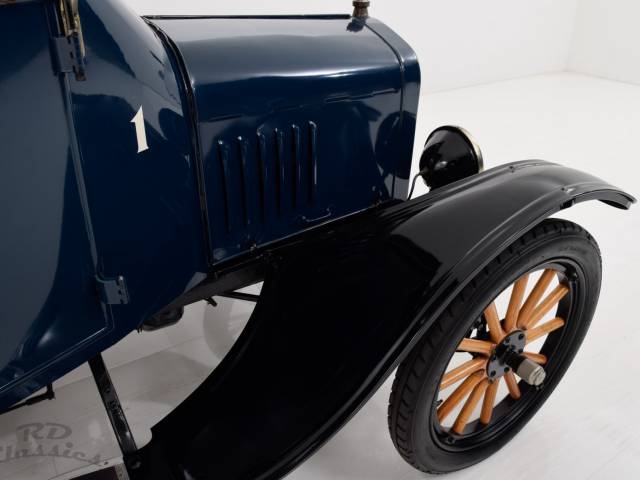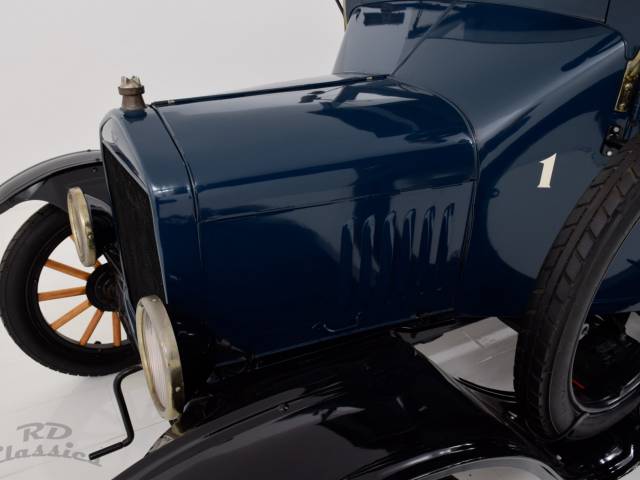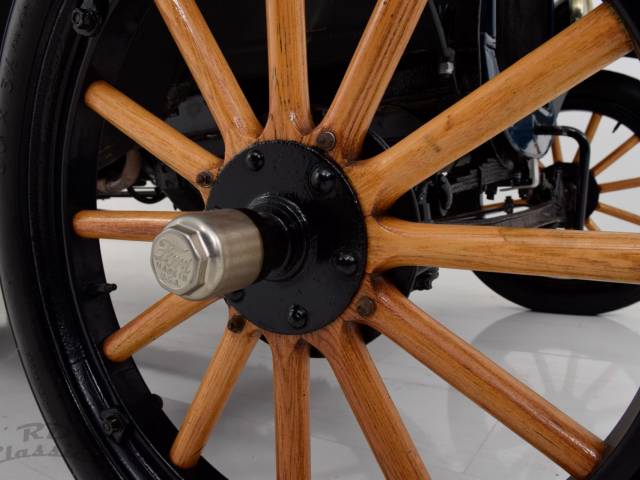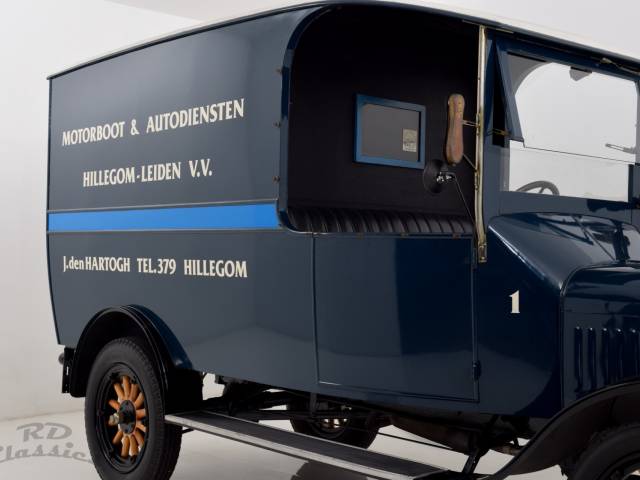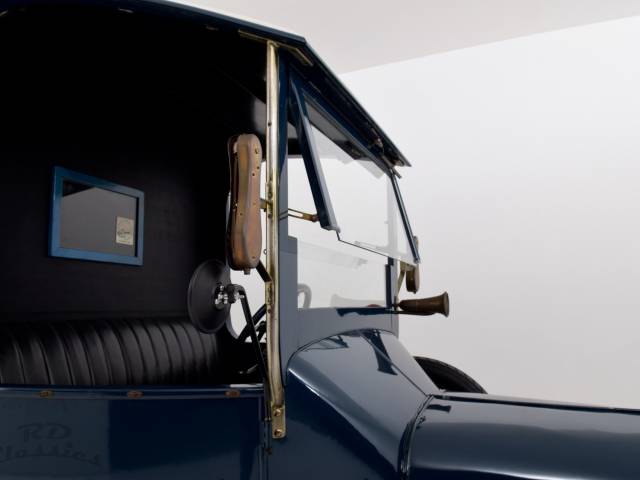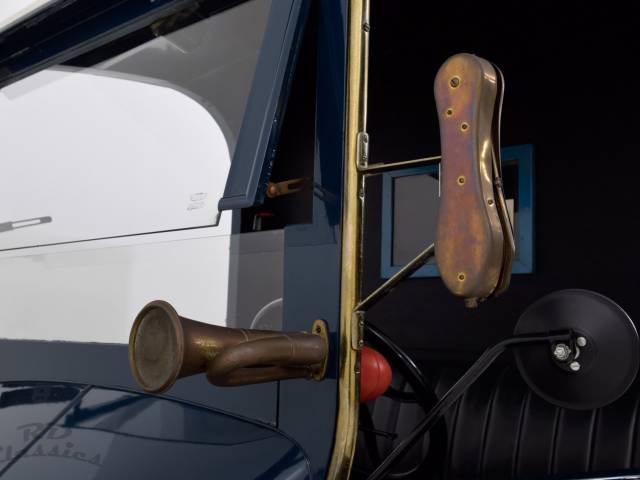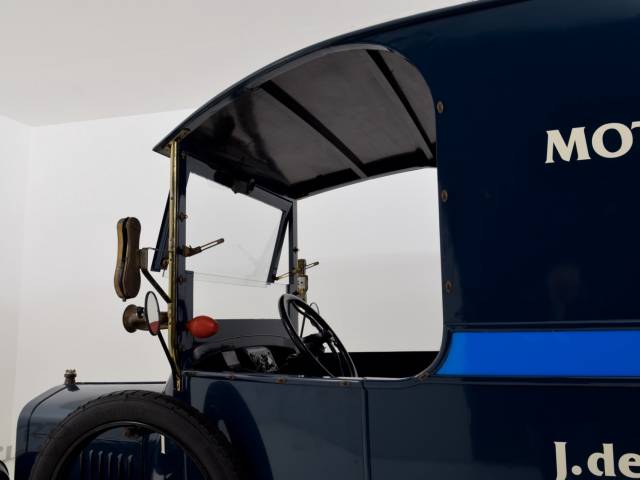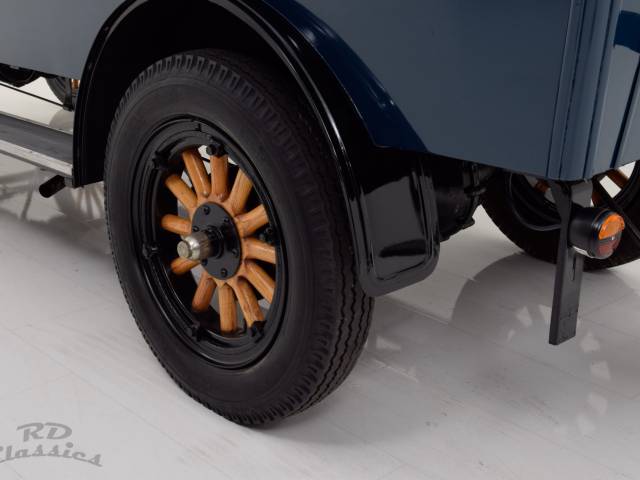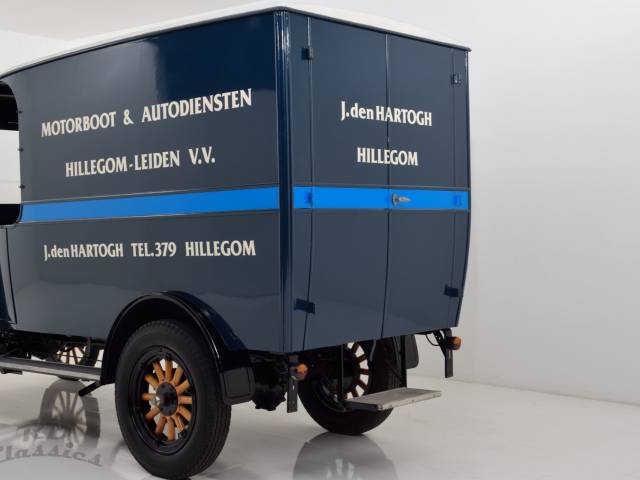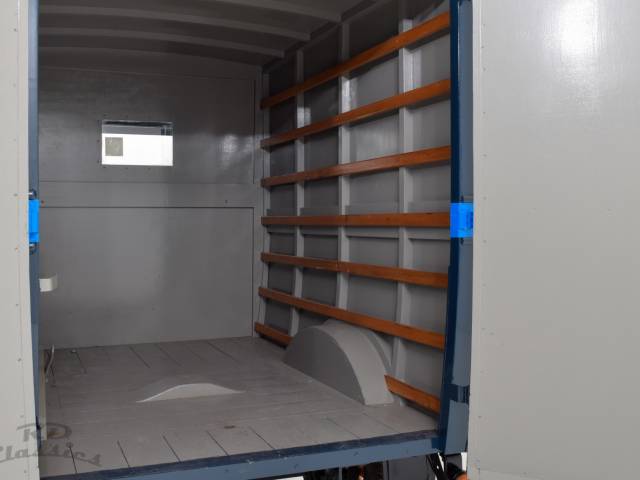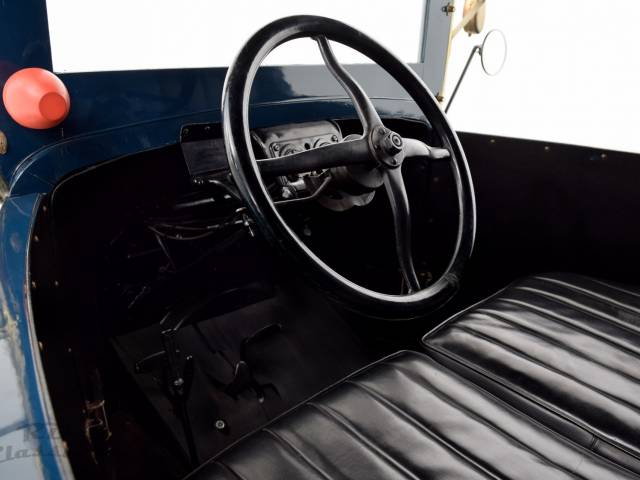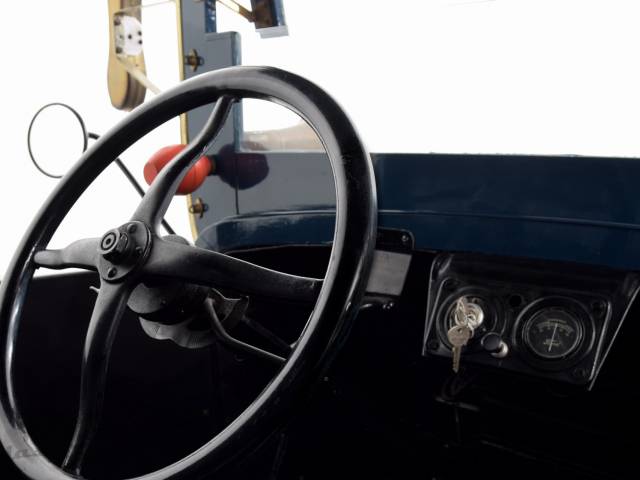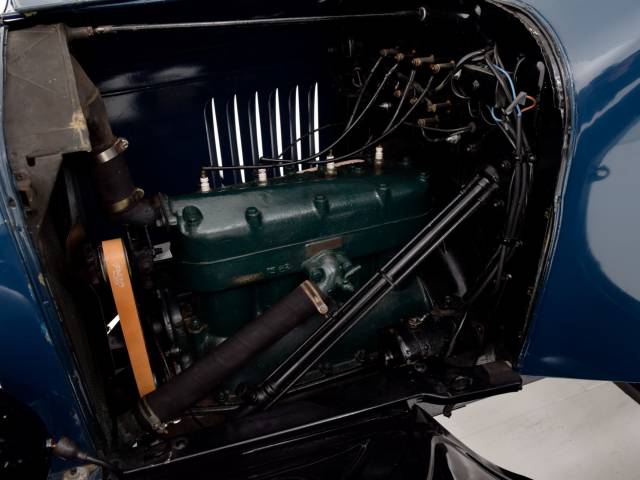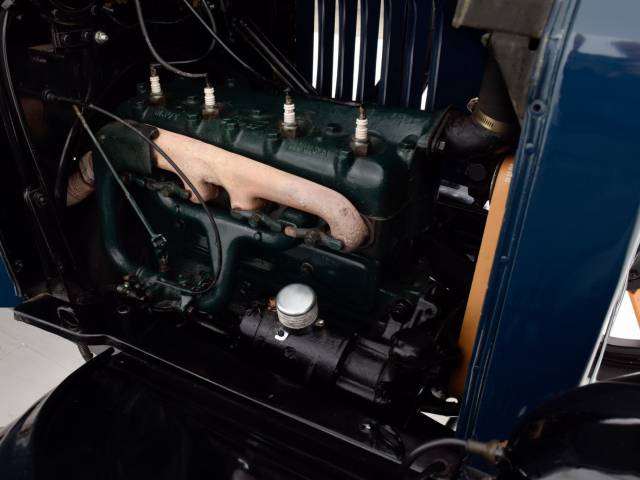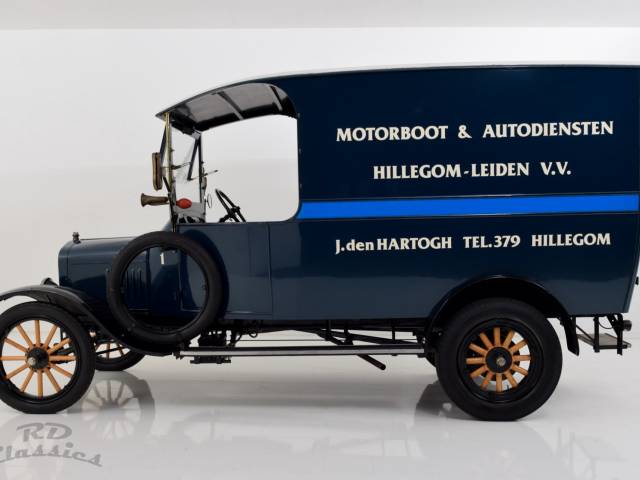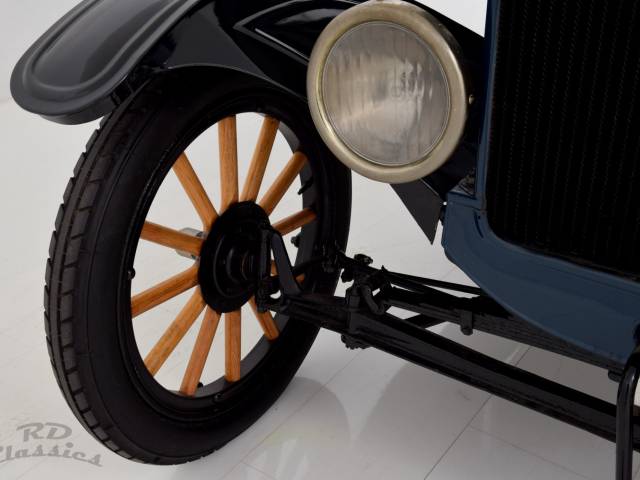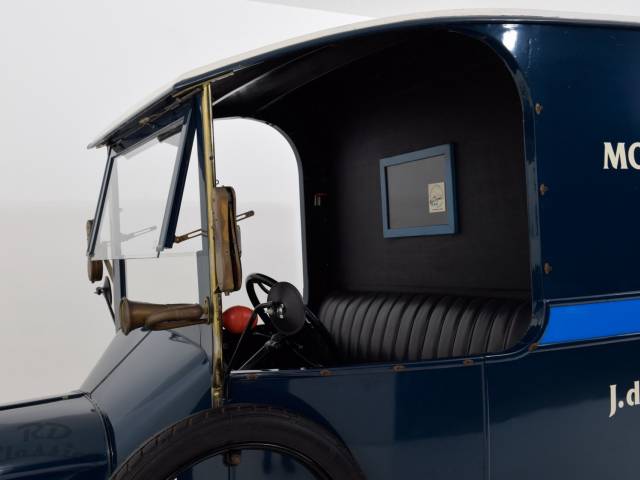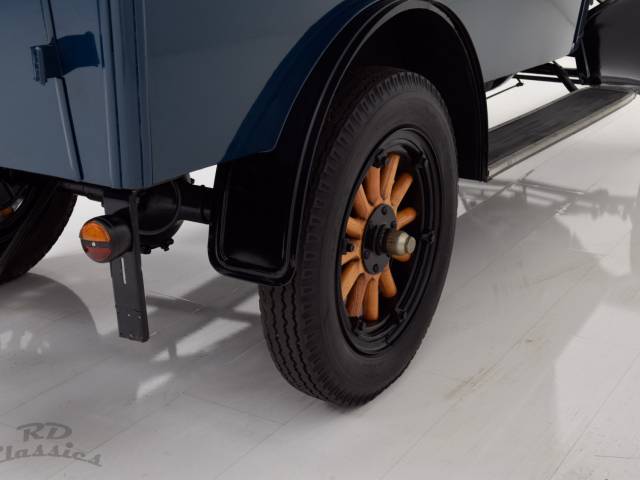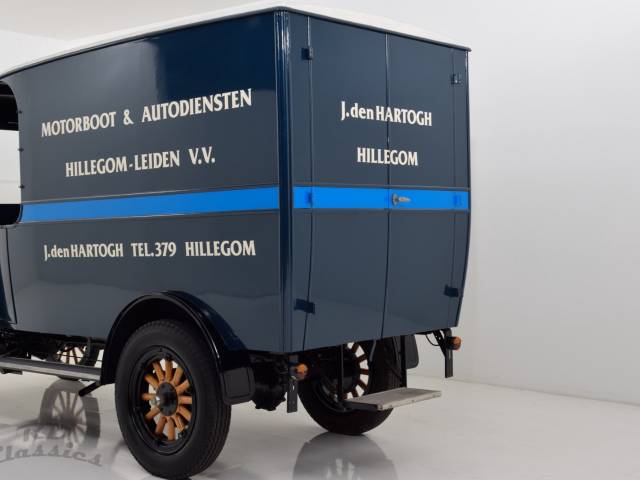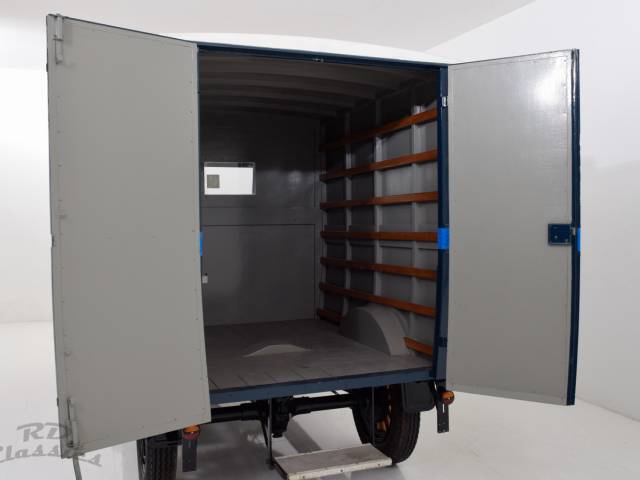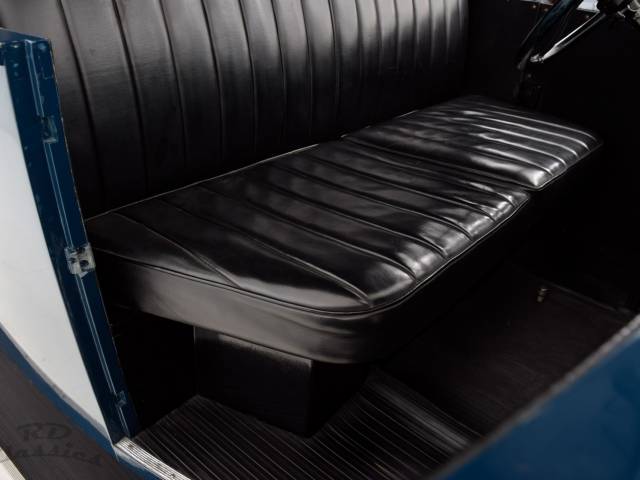 Ford Model T Delivery Truck
Dealer

away
Utility Vehicle / Panel Van
Ford Model T
The Ford Model T first came into production in 1908 and is still regarded today as the first affordable automobile. Its production opened the world of driving to a great number of people, including the developing American middle-class. The affordability of the Ford Model T, or Tin Lizzy as it became known, came from Ford's use of production line assembly. The Model T was produced up until May 1927.
History of the Ford Model T
The Ford Model T went into mass production on October 1, 1908, and was the first car to be efficiently mass-produced using an assembly line. Between then and the end of production in 1927, 15 million Model T Fords were produced at the Highland Park factory in Michigan. During the first four years of production, the Ford Model T was only available in three colors - green, grey, and red. Not all types of the Ford Model T were available in all of the colors. Town cars were only available in grey while red was only available for touring cars. Green was more widely available and was used across the range. However, in 1912, all Ford Model T's were painted midnight blue, with the fenders painted black. In 1914, the black paint became cheap to source and, coupled with its durability, it lead to all Ford Model T's being painted black. This, in turn, lead to the famous policy that customers could own a Ford in "any color as long as it is black". It was a policy that continued until 1926, and over the lifetime of the car around 30 different types of black paint were used.
Ford Model T - the first truly global car
As well as being the first car to be mass-produced efficiently, the Tin Lizzy was also the first to be a truly global car. It was built in several different countries at the same time. Assembly plants existed in Walkerville Canada, Trafford Park Manchester, as well as in France, Germany, Spain, Argentina, Brazil, Mexico, and Japan. In addition, there were several different plants around the United States.
The Ford Model T in literature
As well as opening driving to a wider audience and being lovingly known by owners as the Tin Lizzy, the Ford Model T also made it into the pages of several literary masterpieces. A whole passage in John Steinbeck's Cannery Row is given over to describing the effect of the car on the nation. Aldous Huxley's Brave New World has Henry Ford as a messianic figure and the calendar runs according to the production run of the Ford Model T. The Model T even made it into song, appearing in the George and Ira Gershwin number "They all laughed".