Ford Cortina Classic Cars for Sale
13 Offers for Ford Cortina found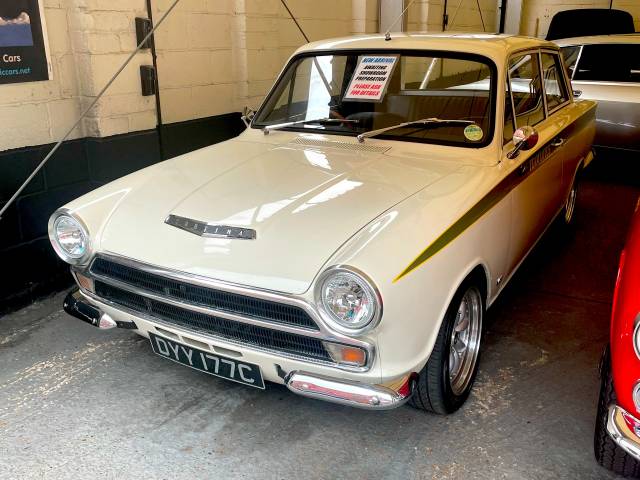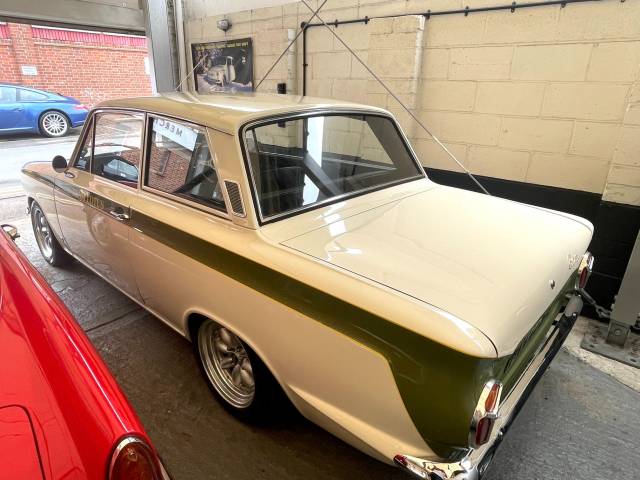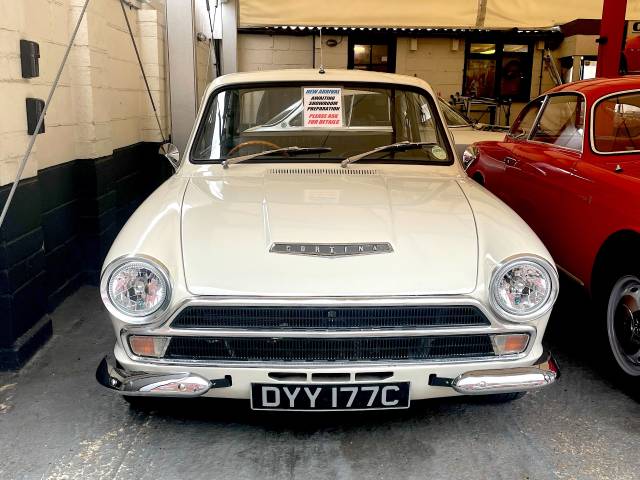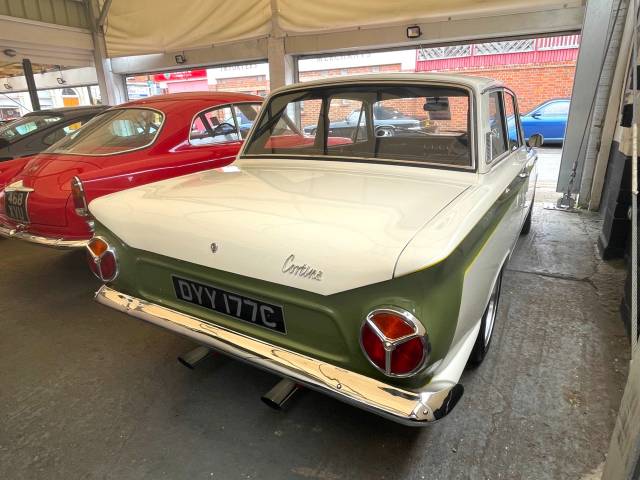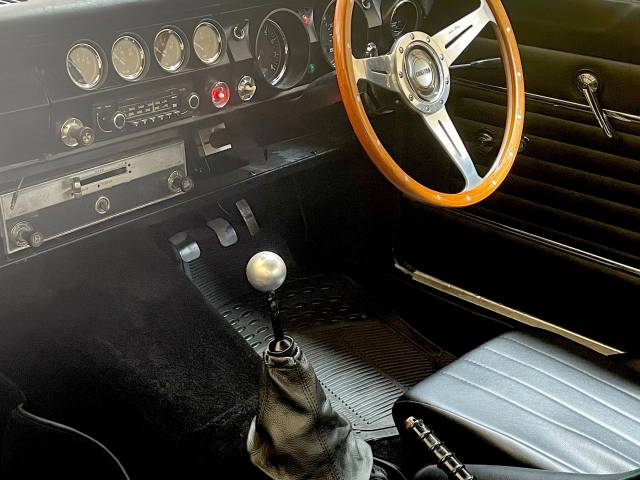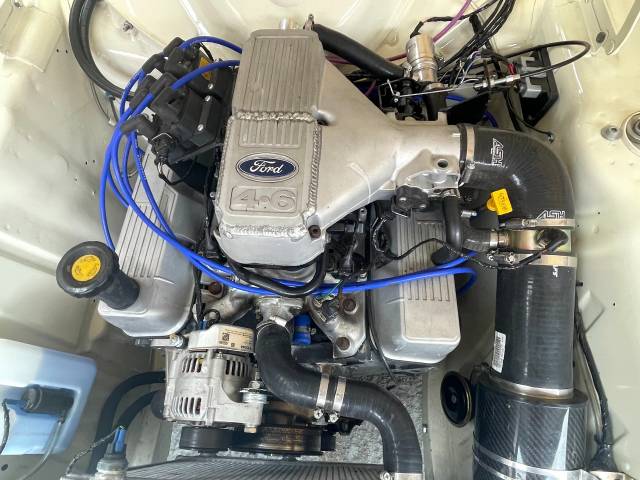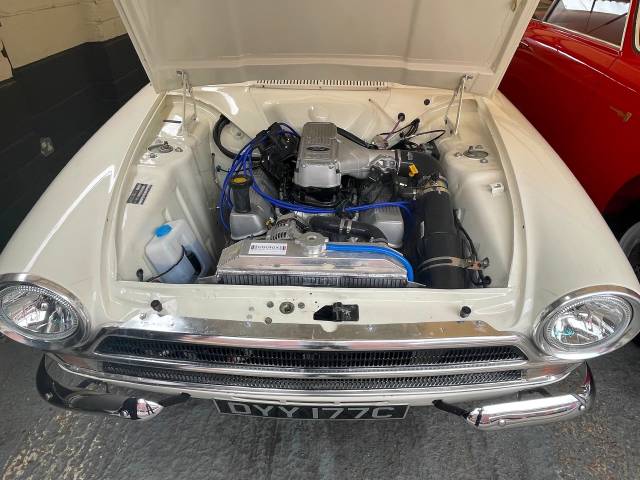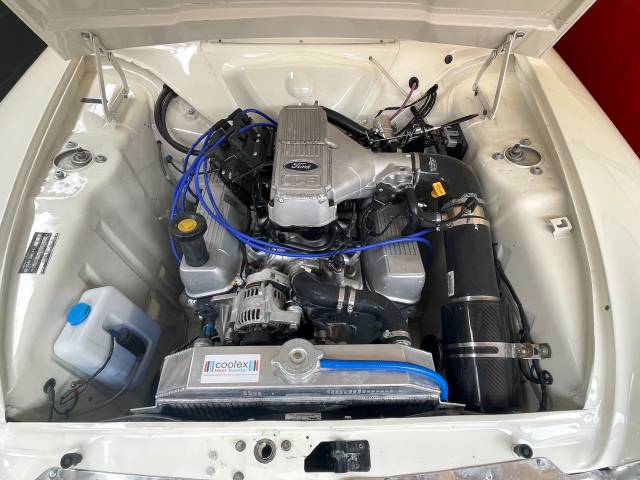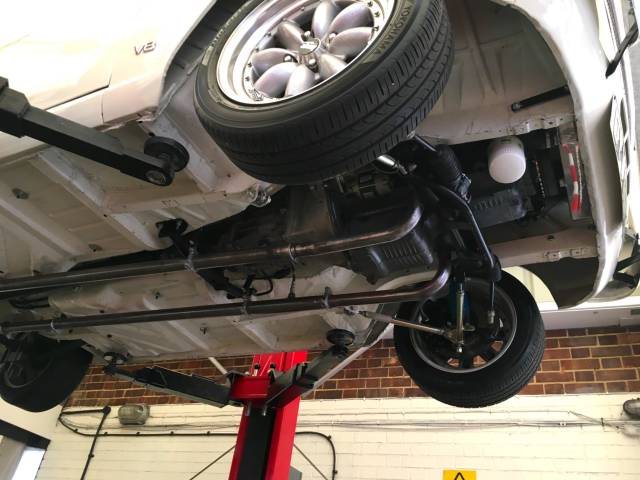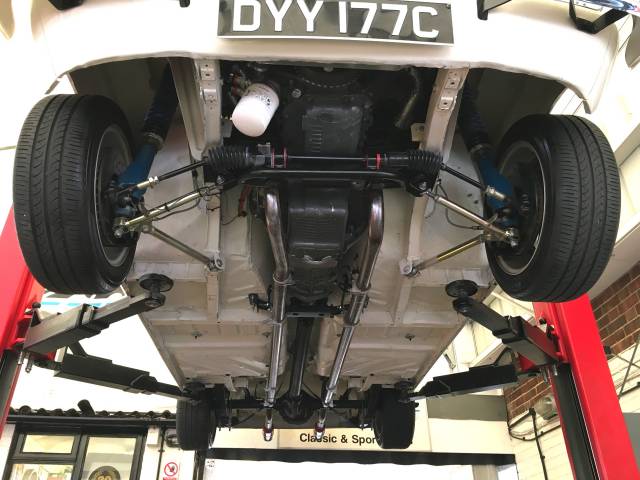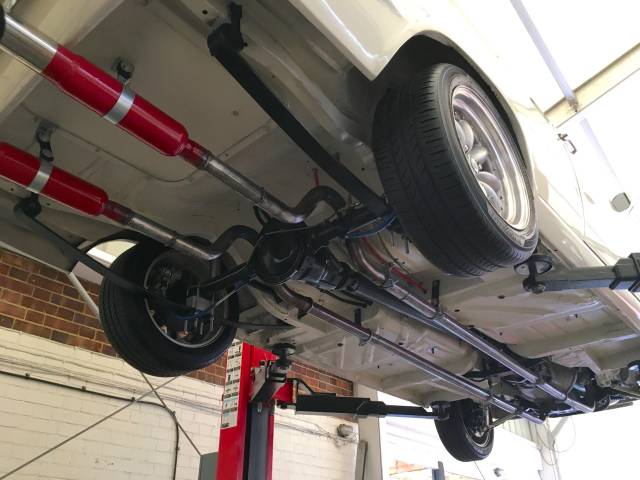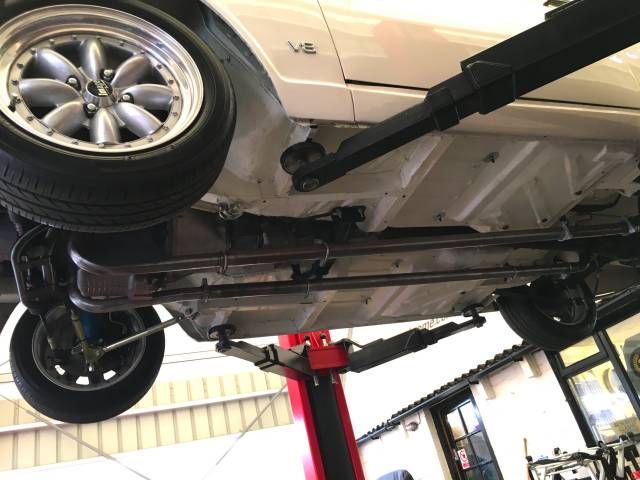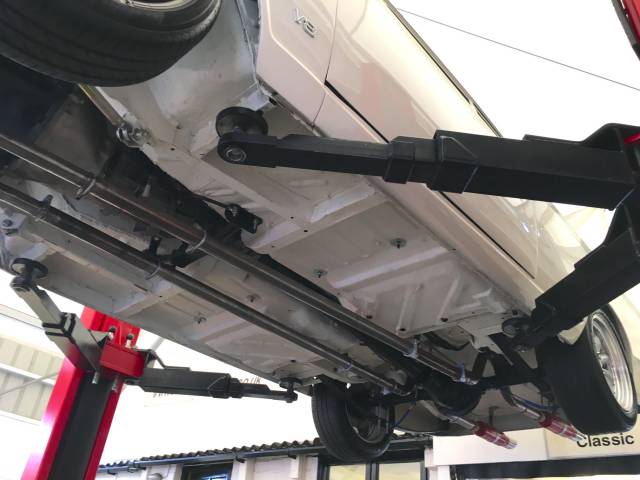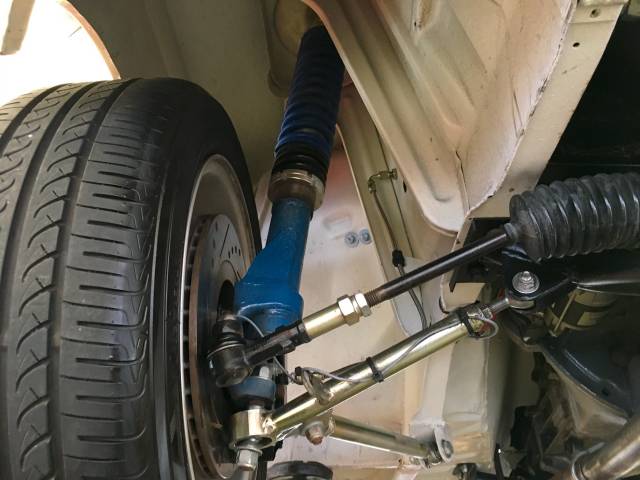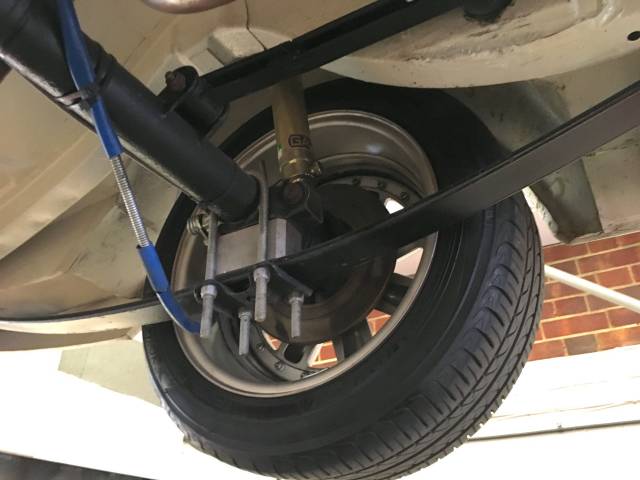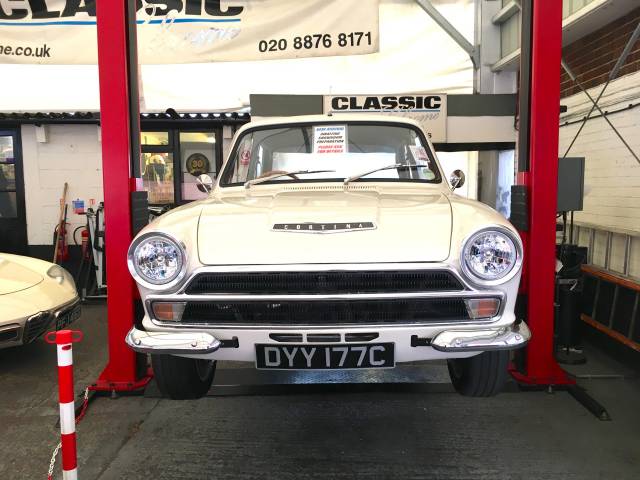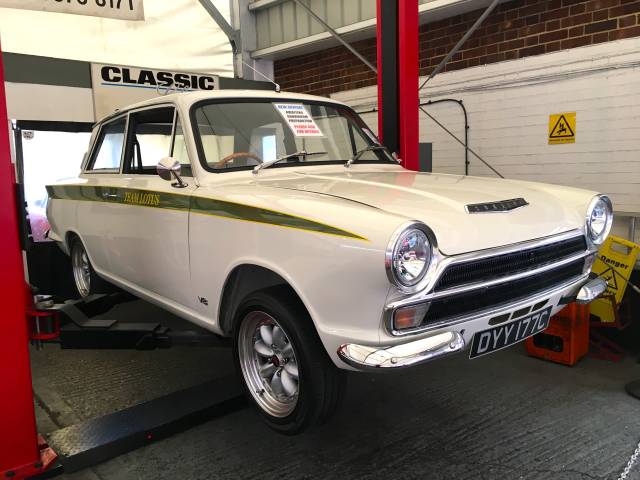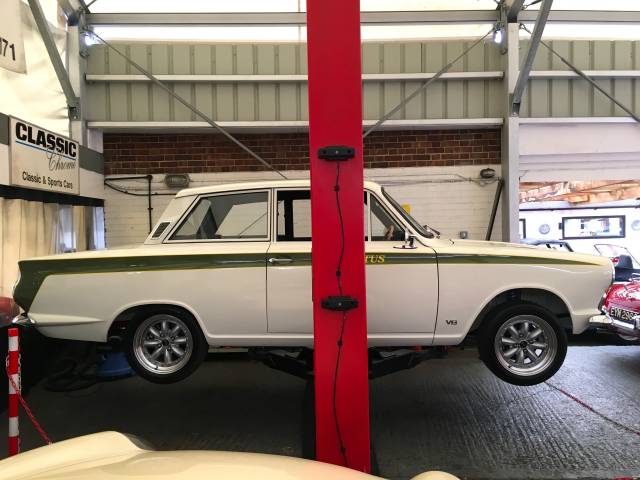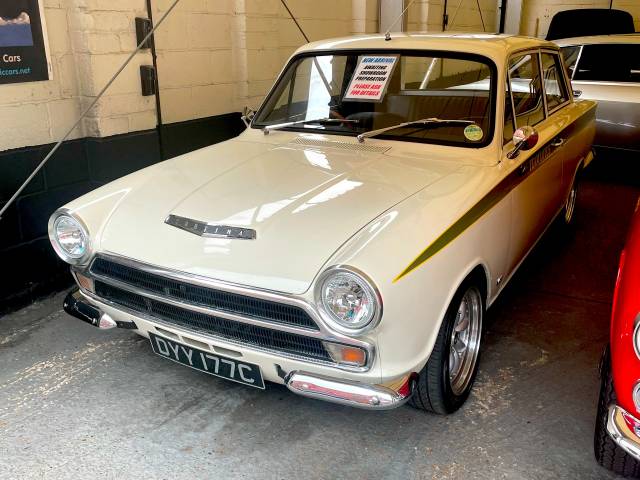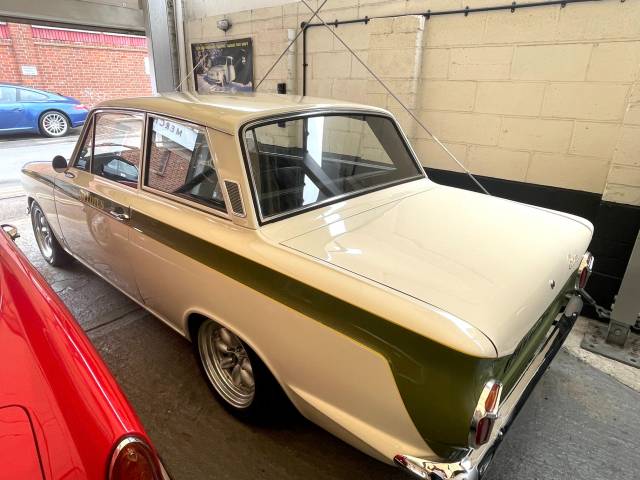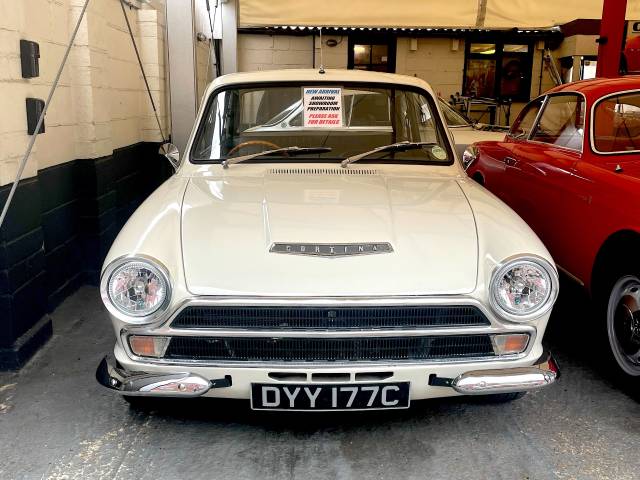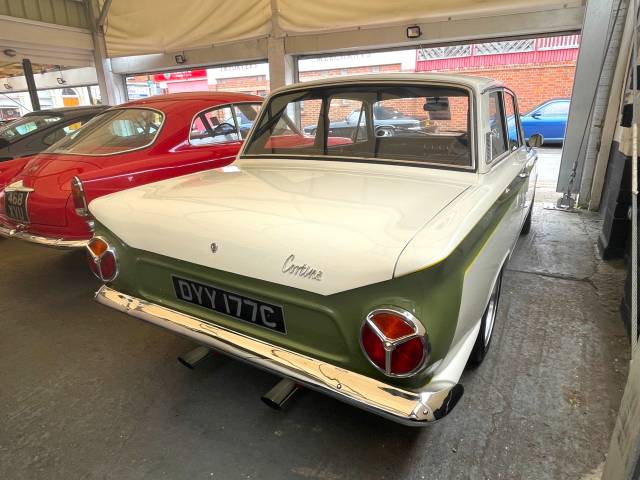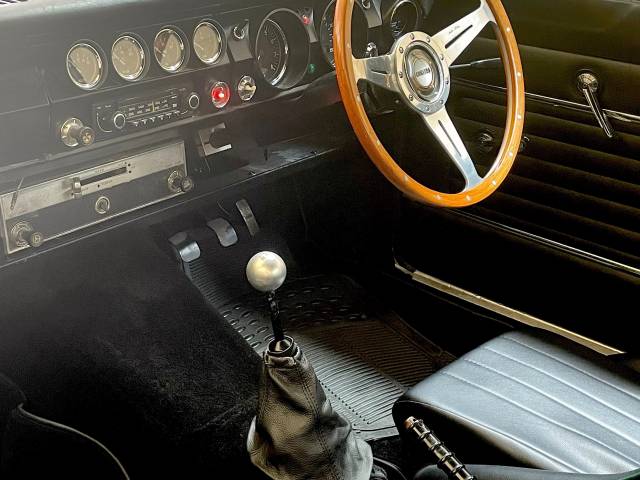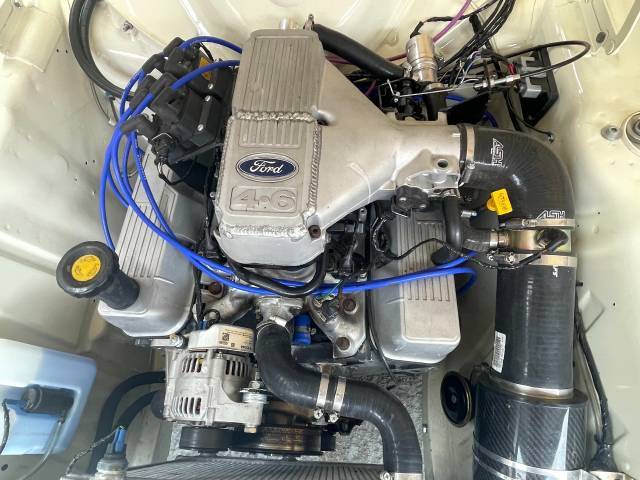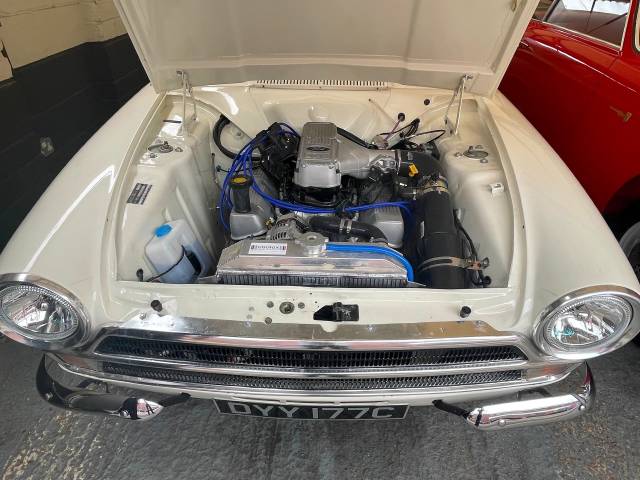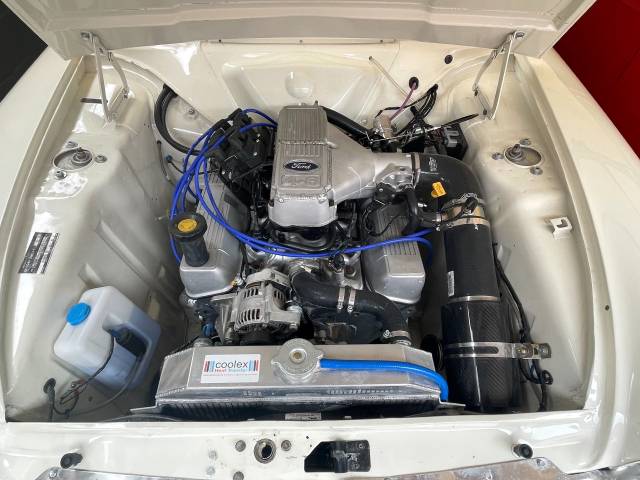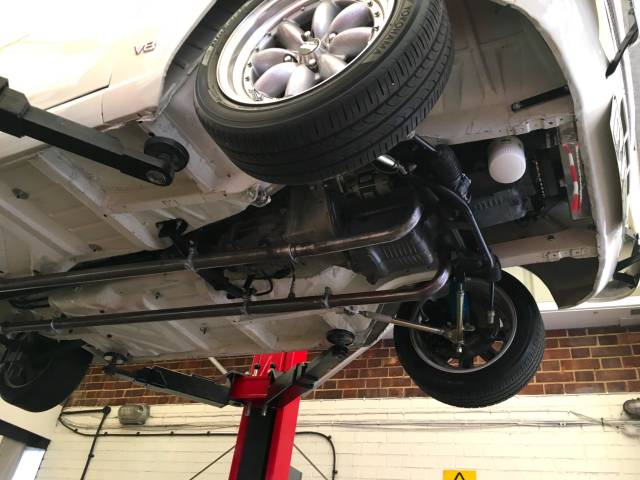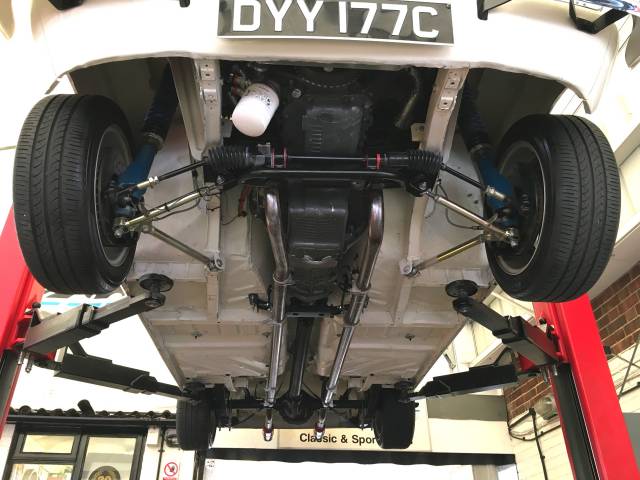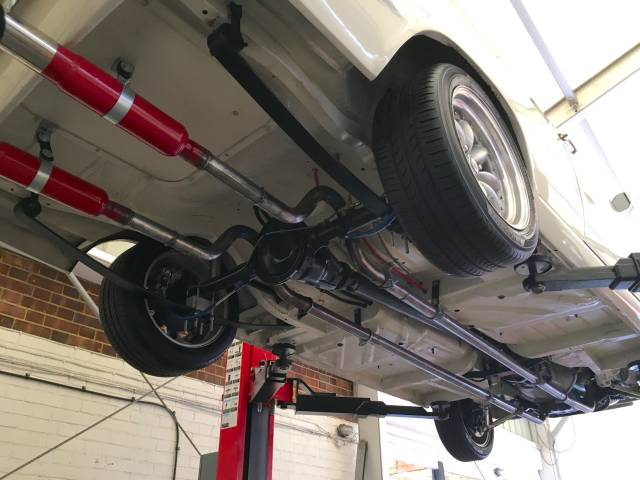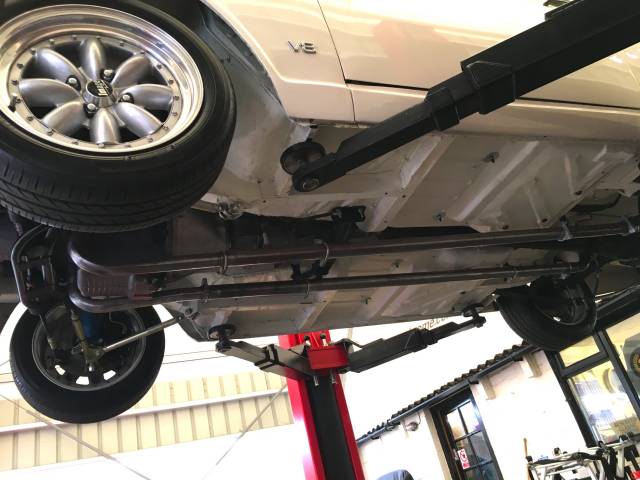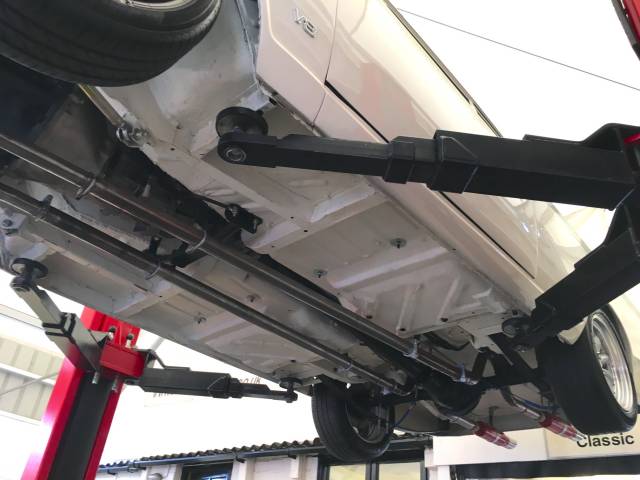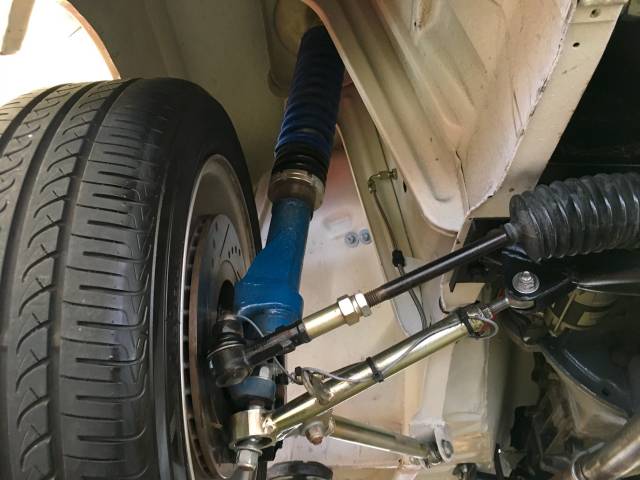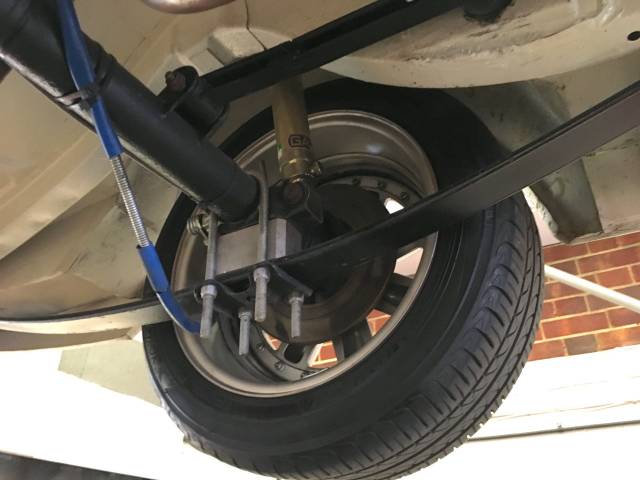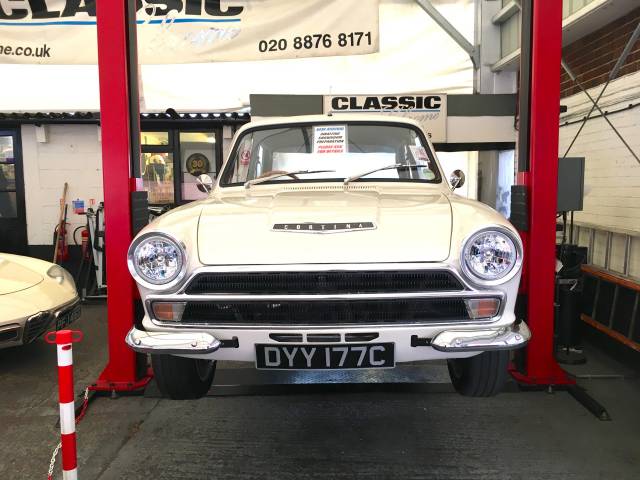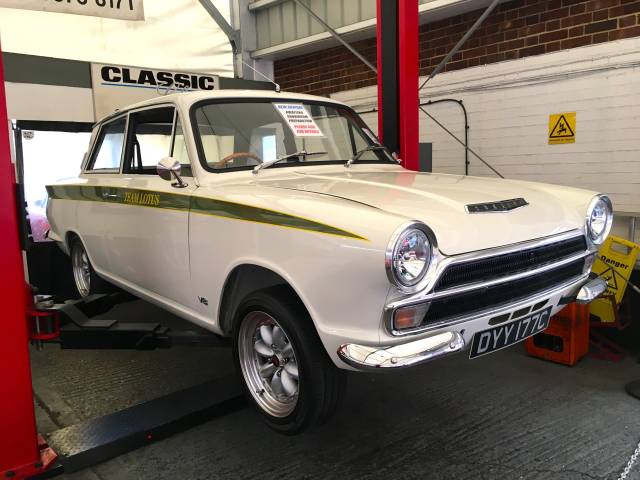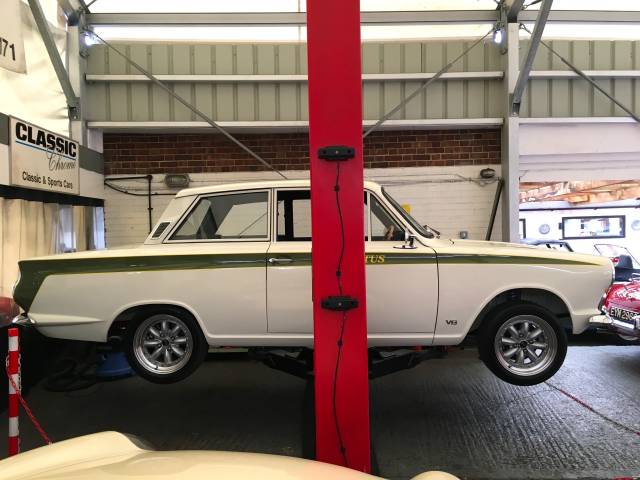 Dealer

away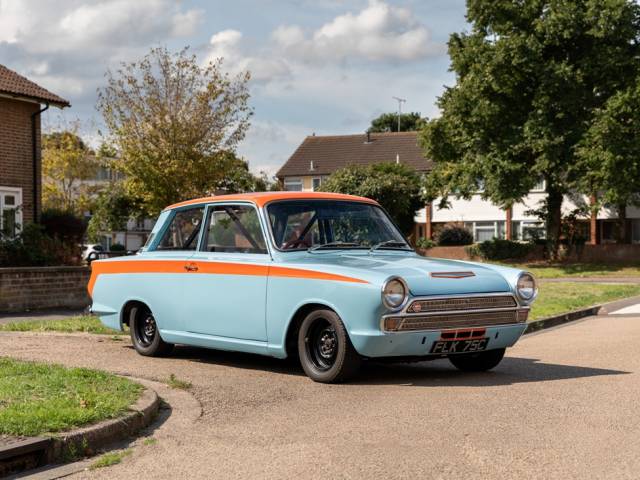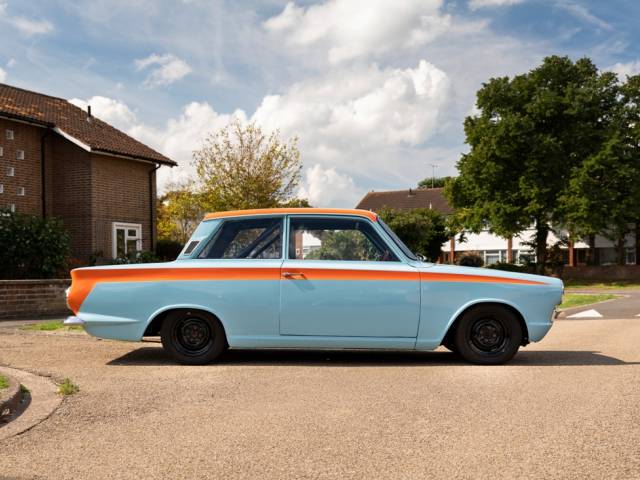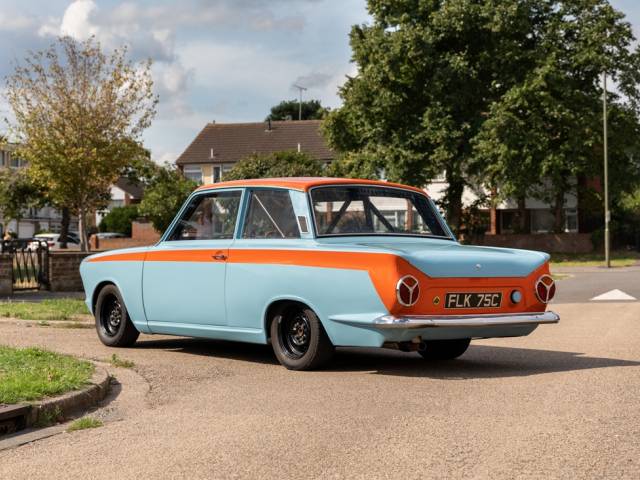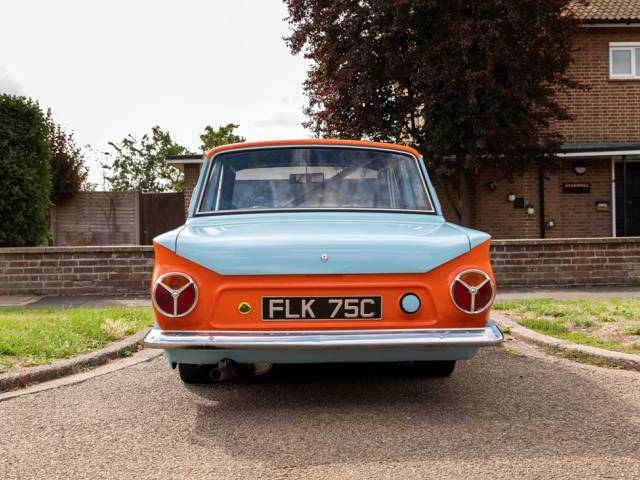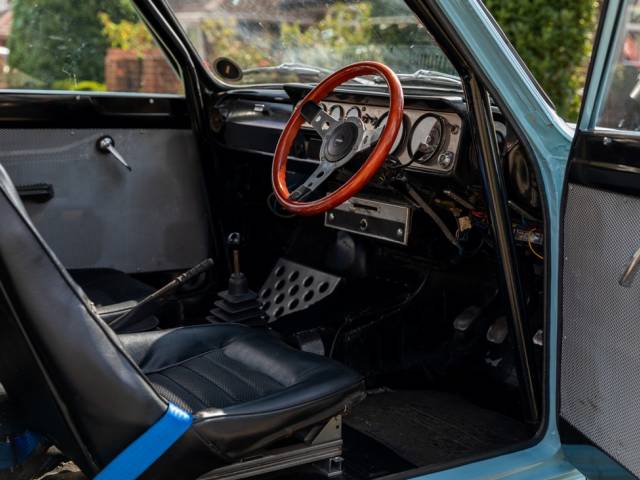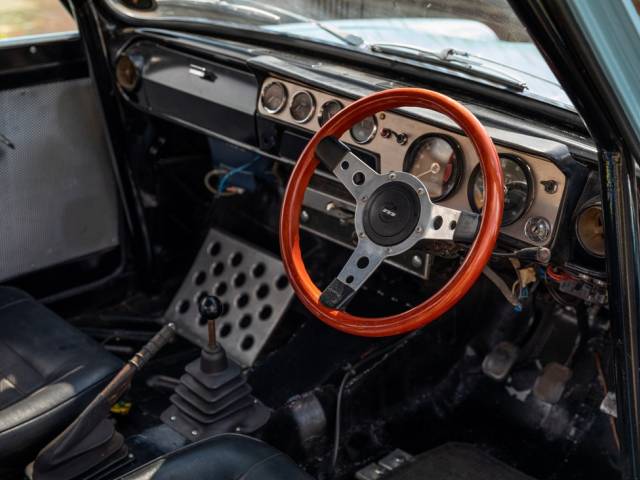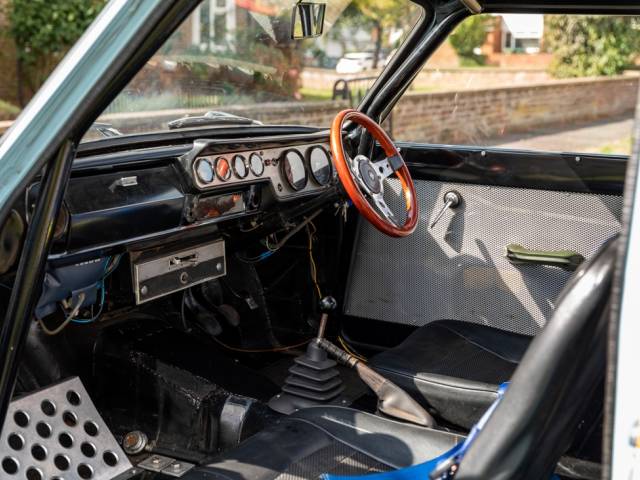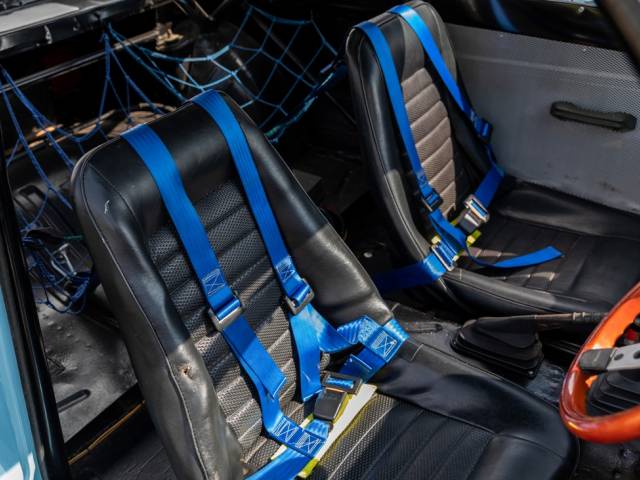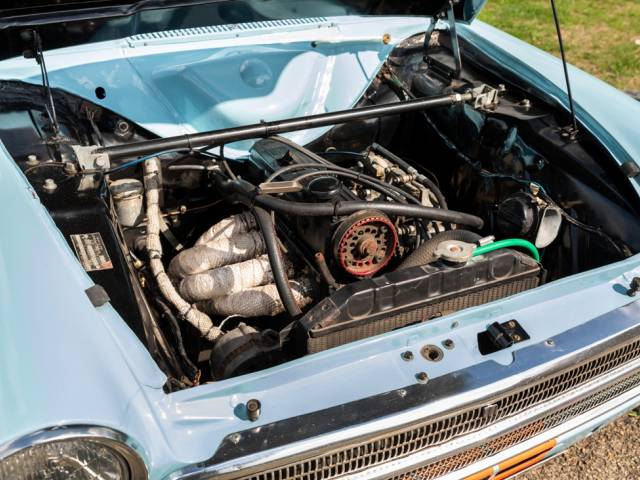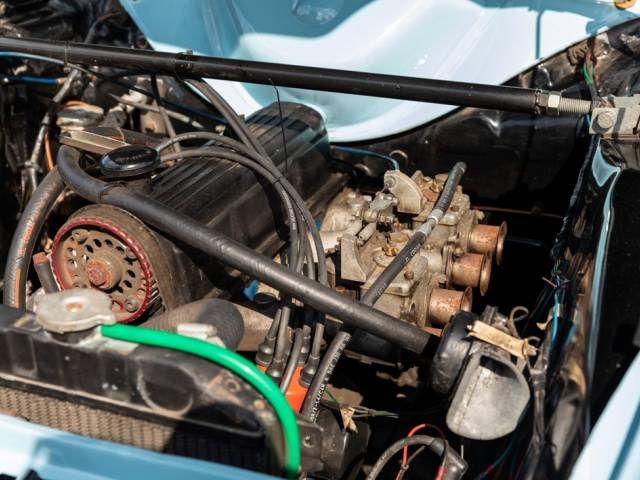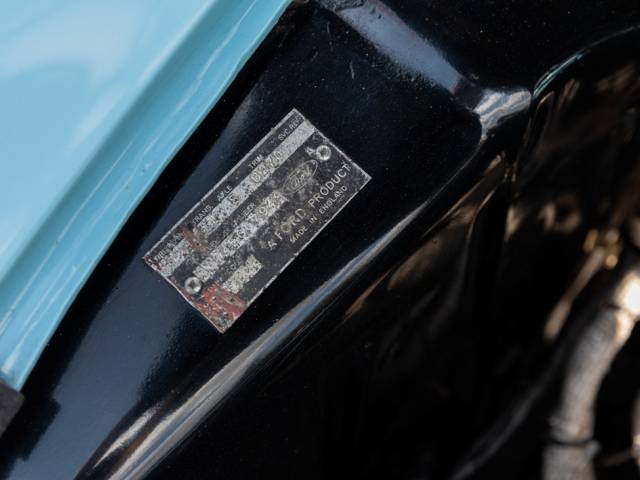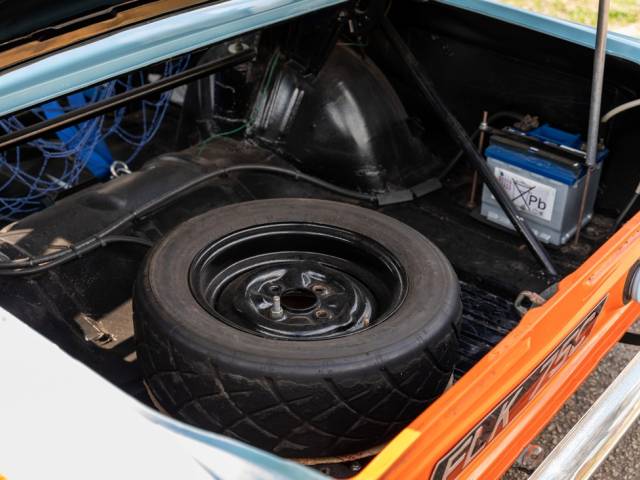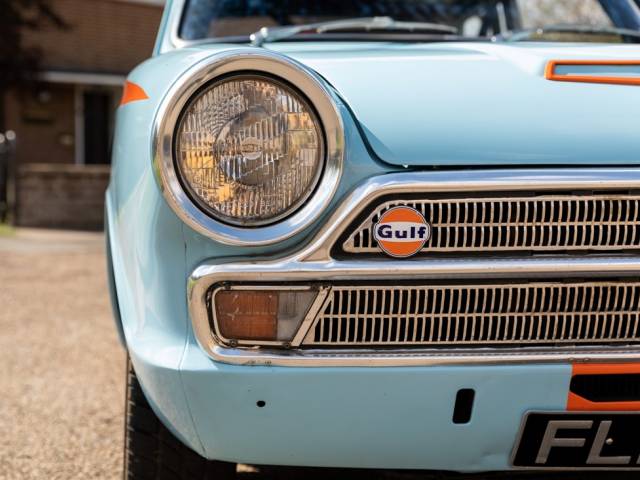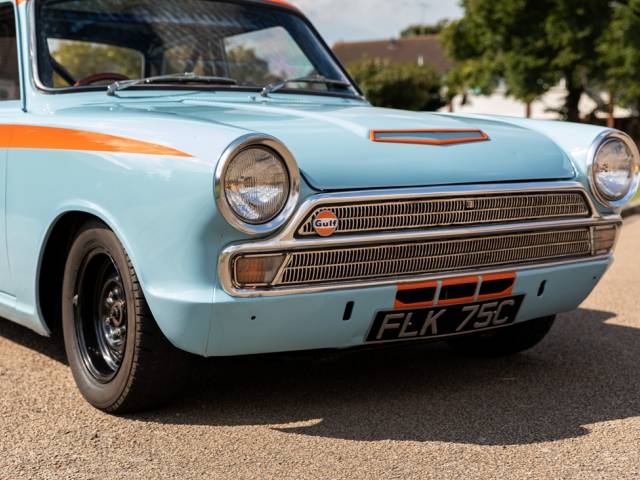 Ford Cortina Mk. I
Dealer

away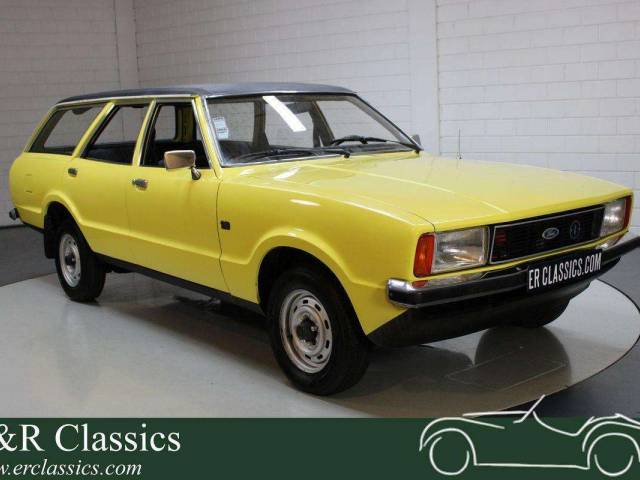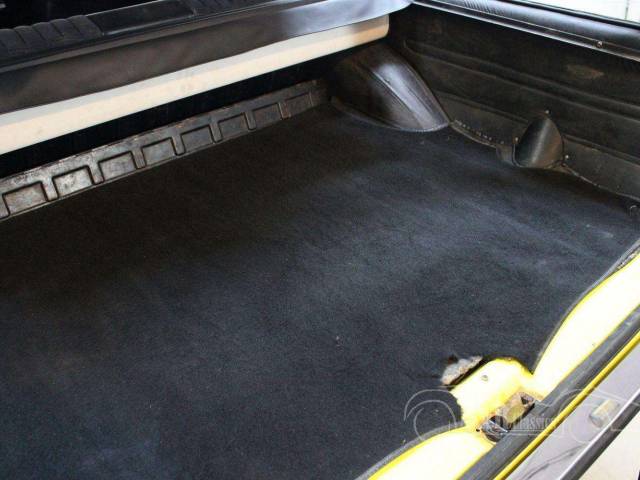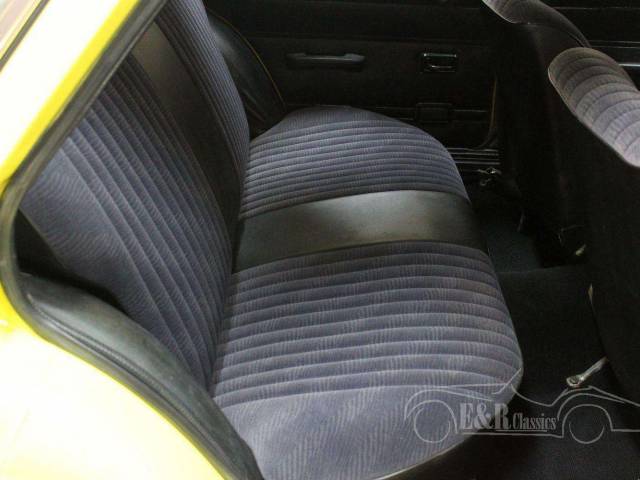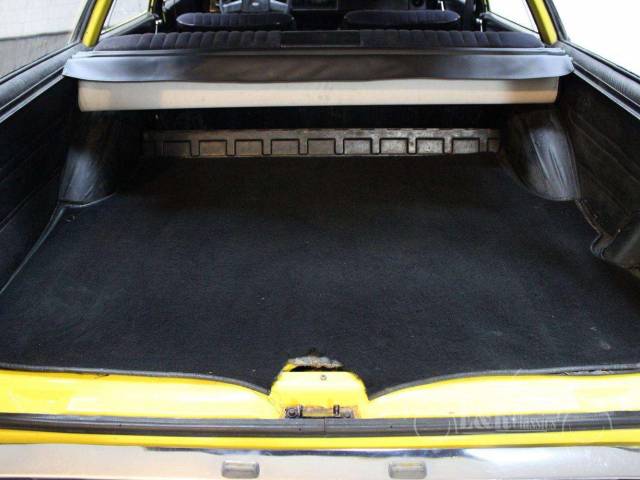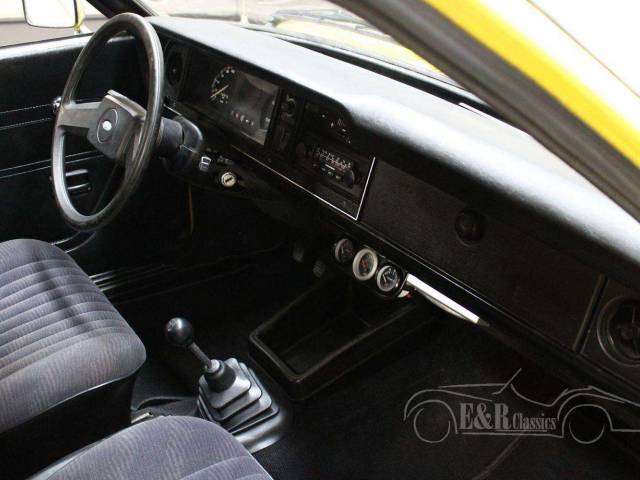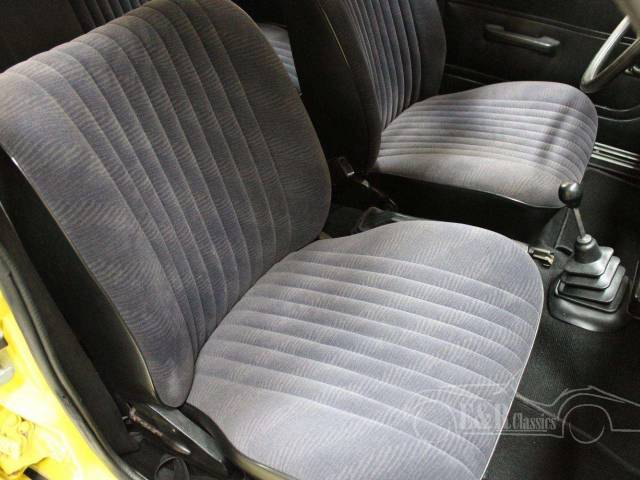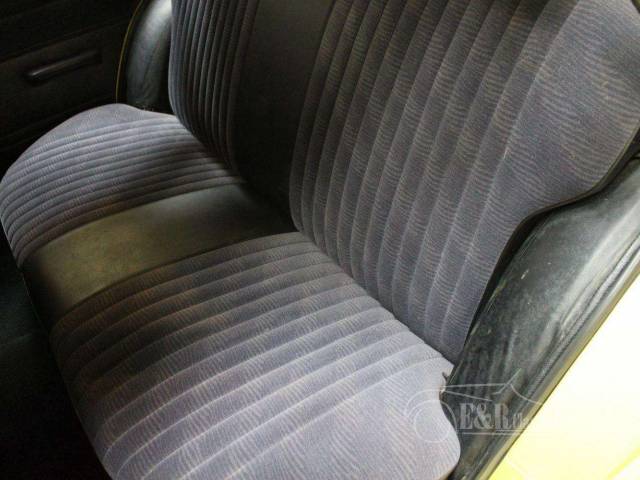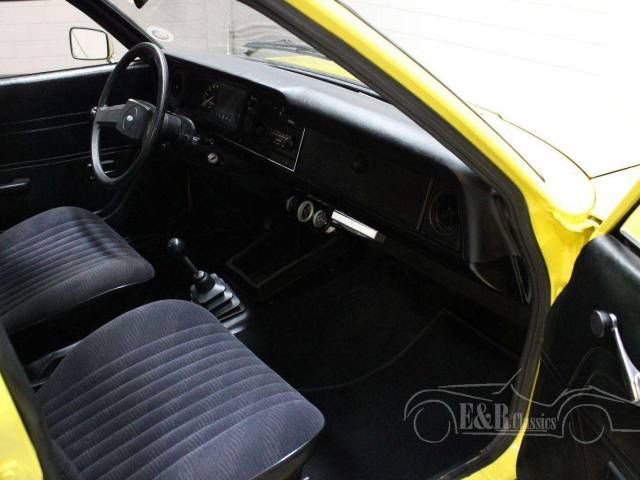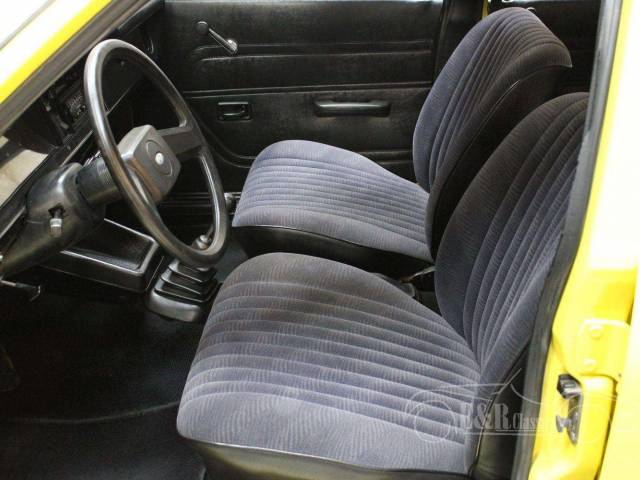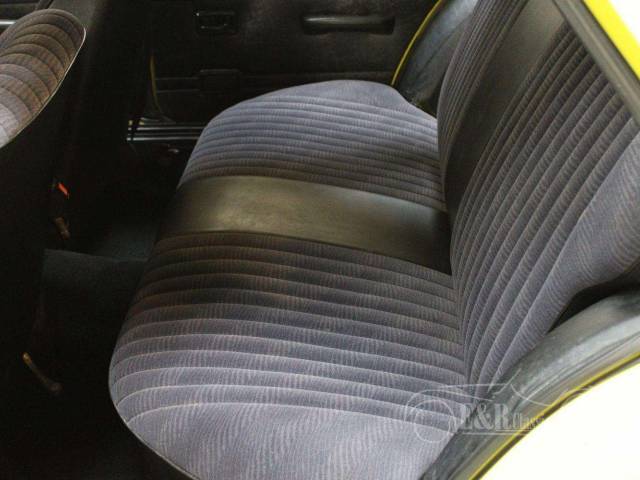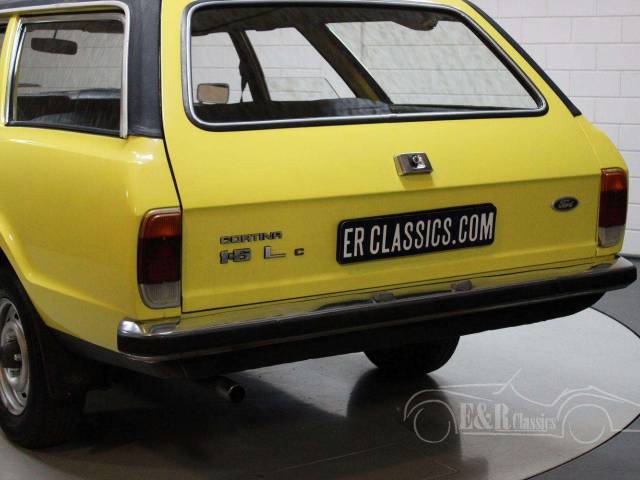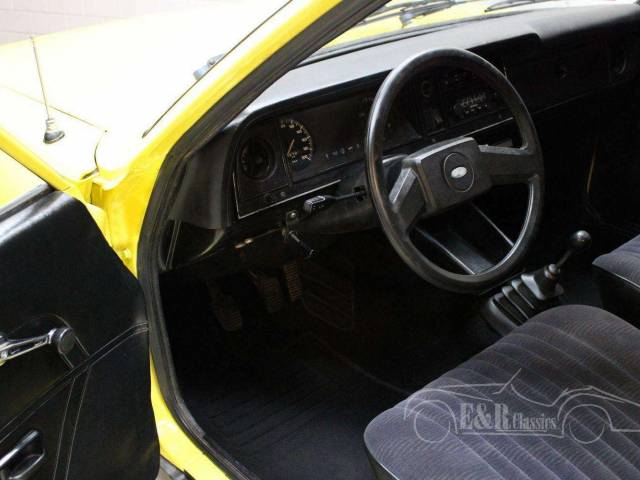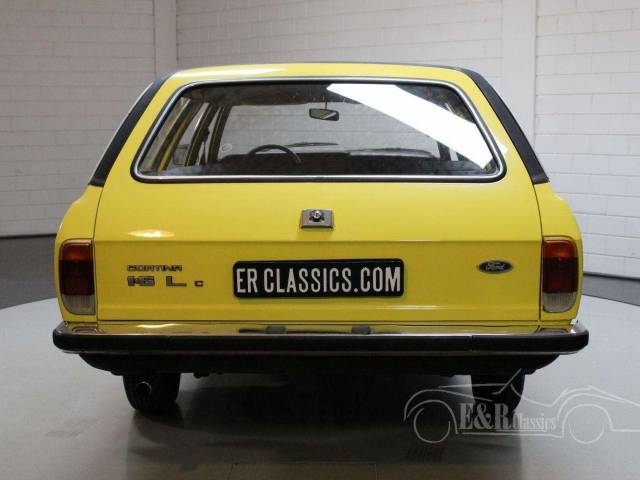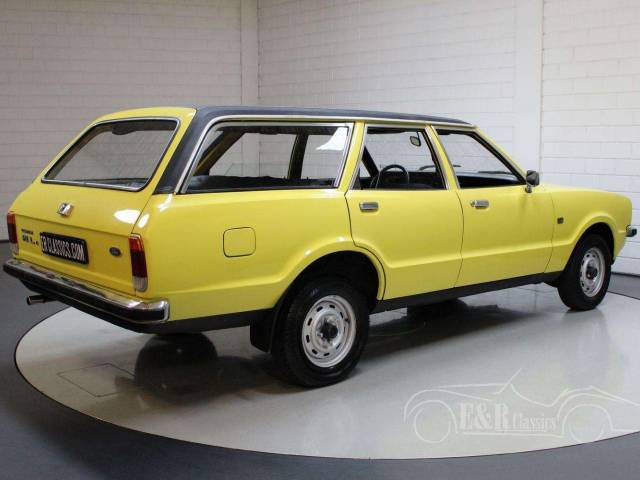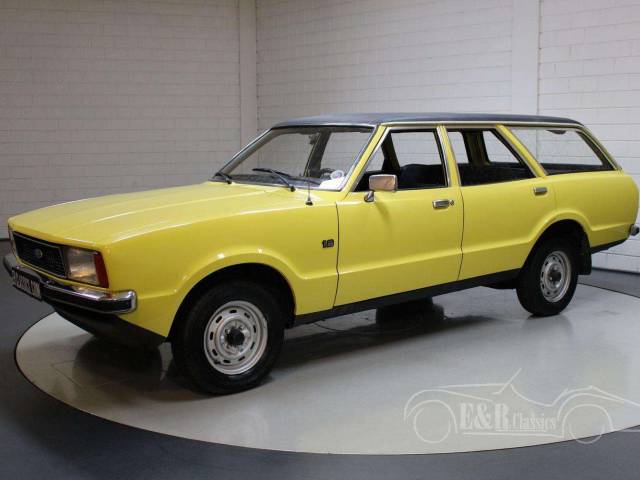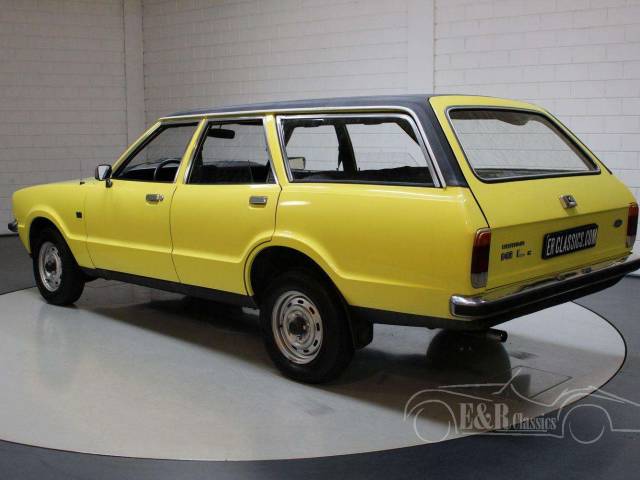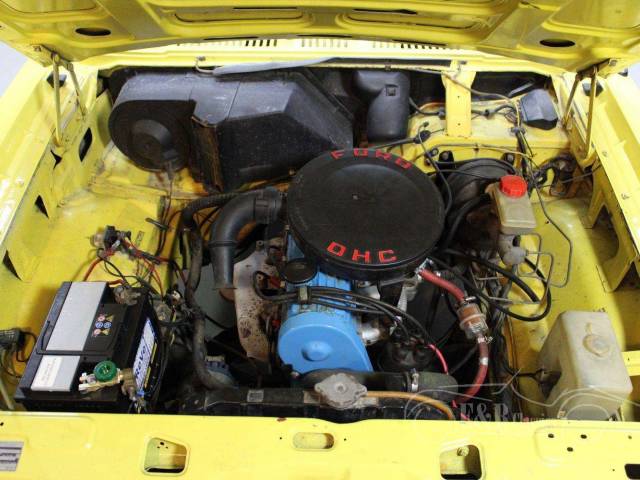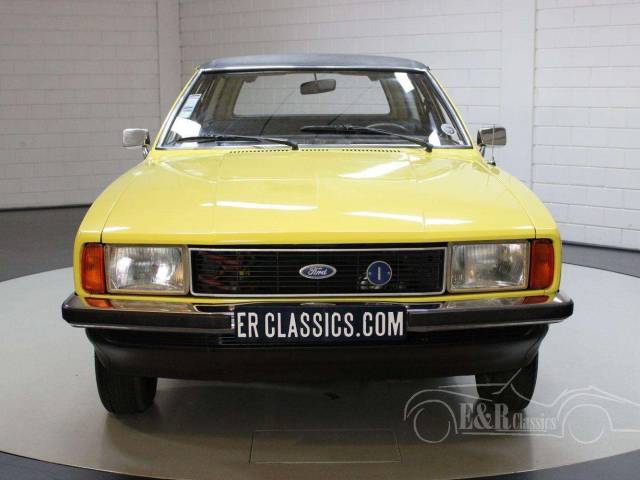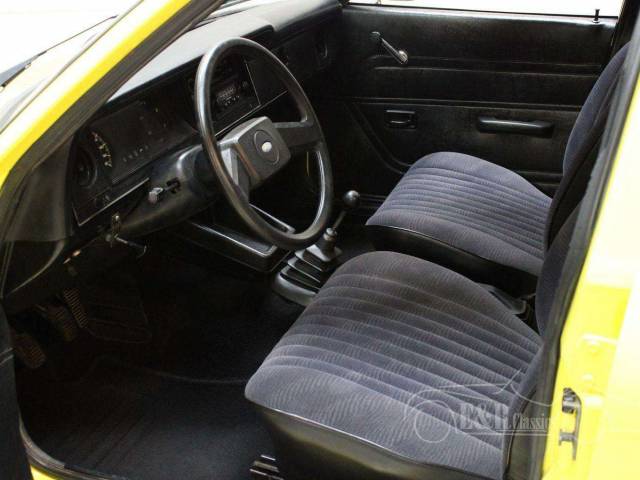 Ford  Cortina | Station wagon | Mooie staat | 1977
Dealer

away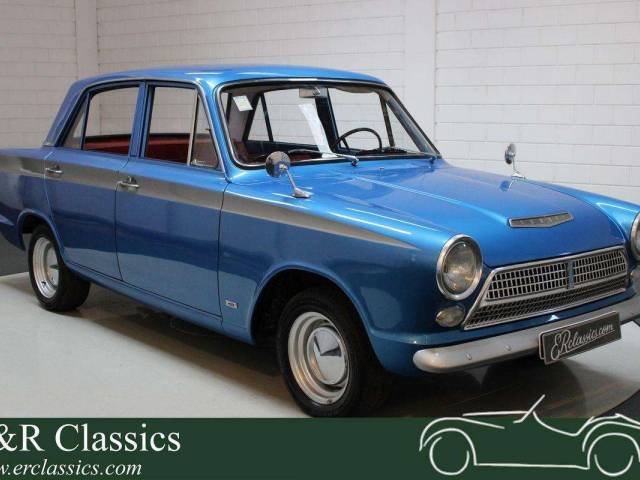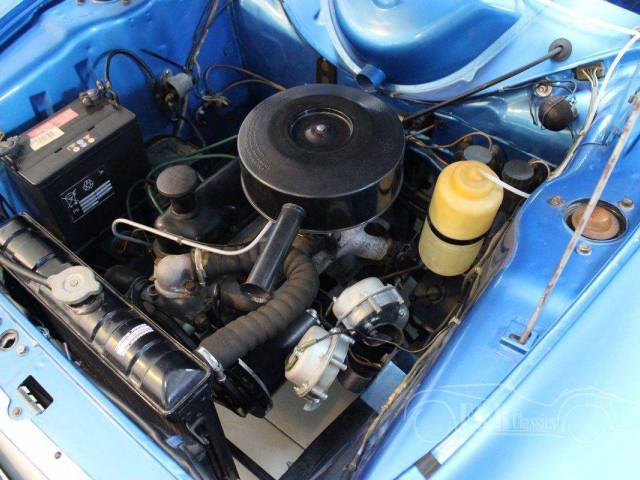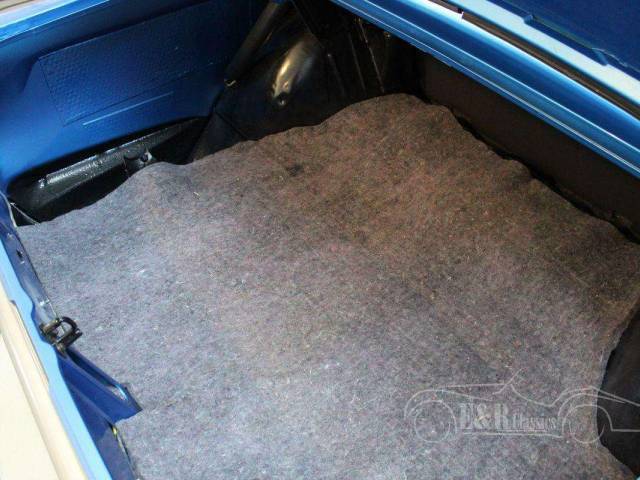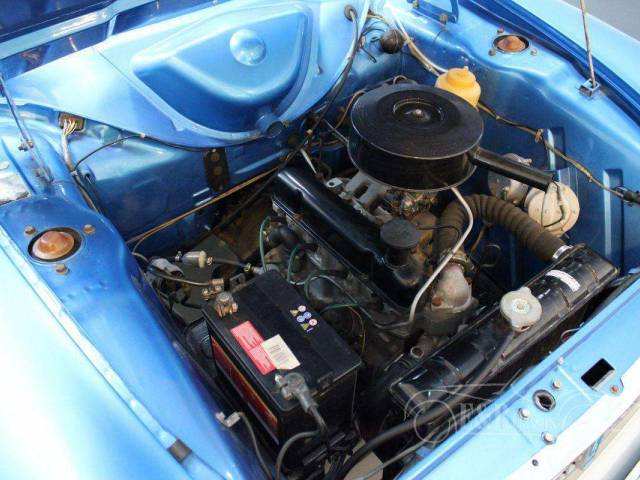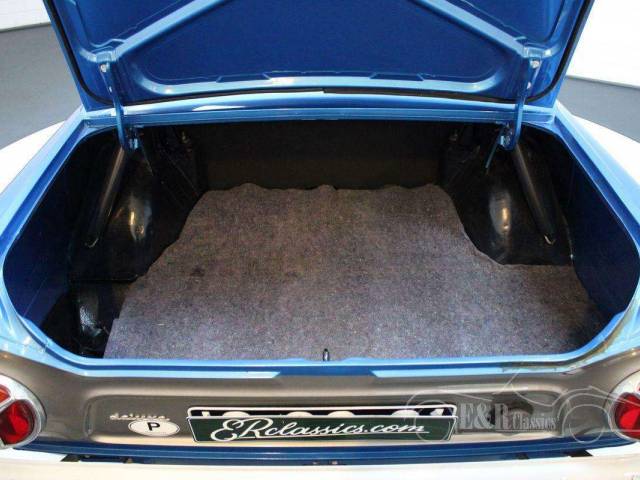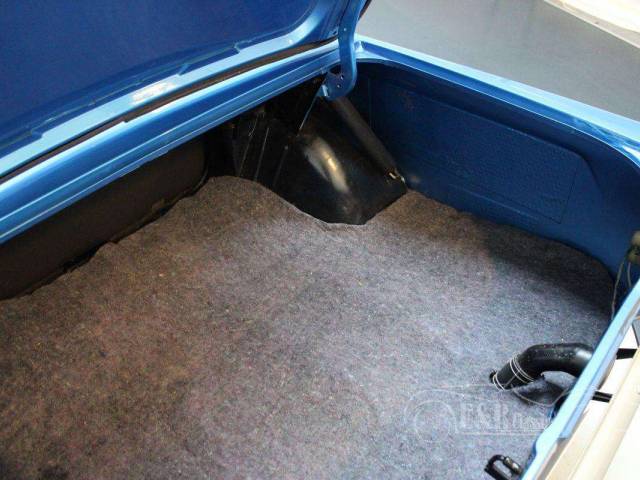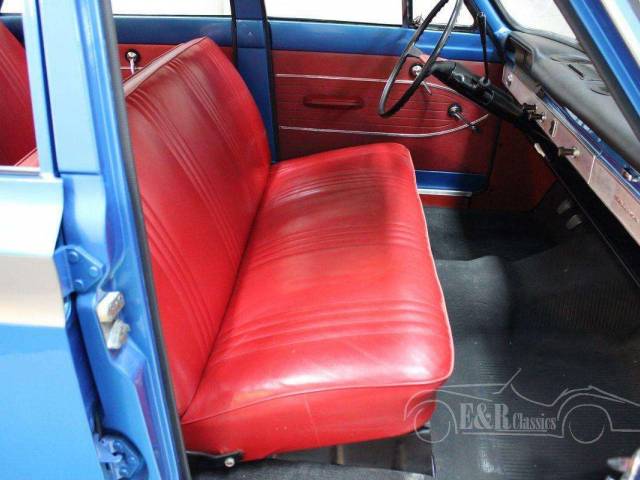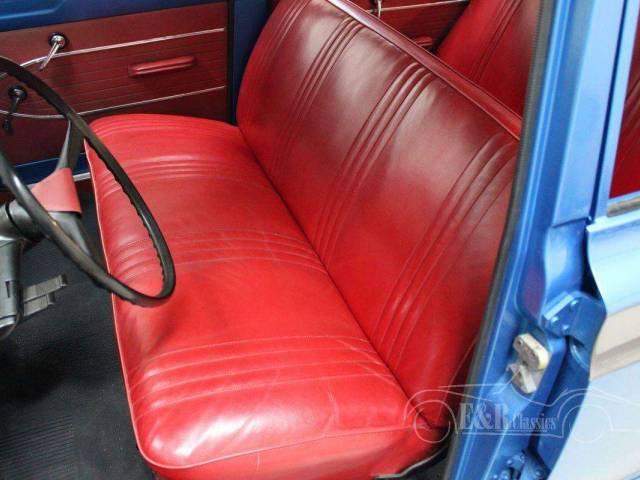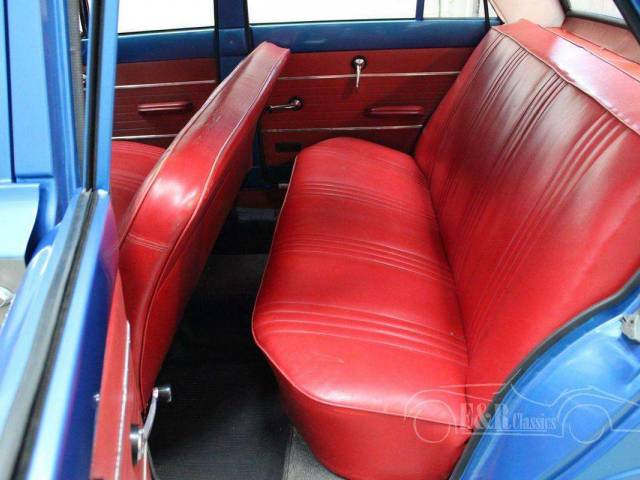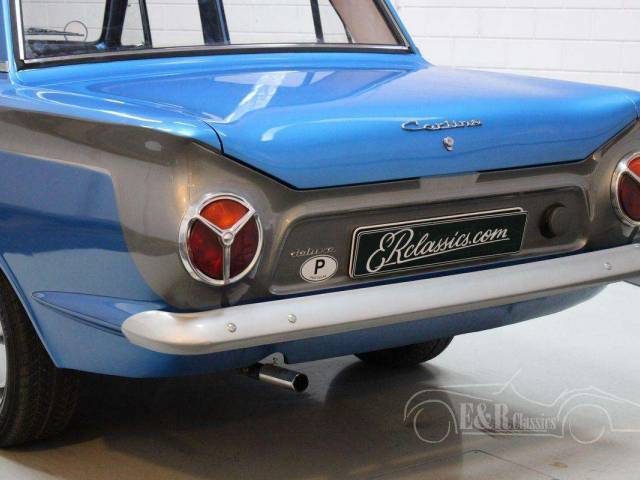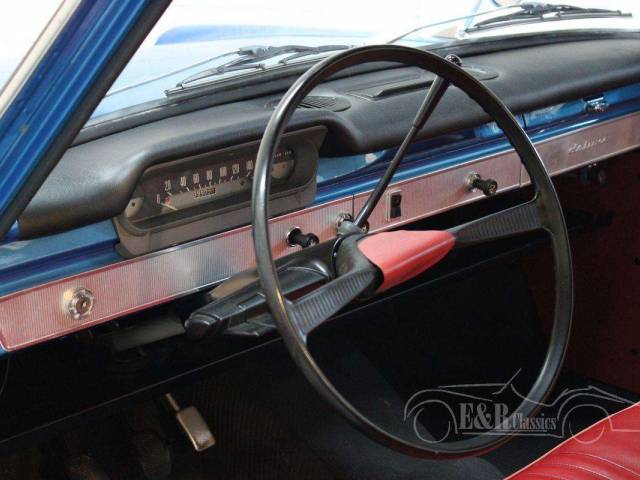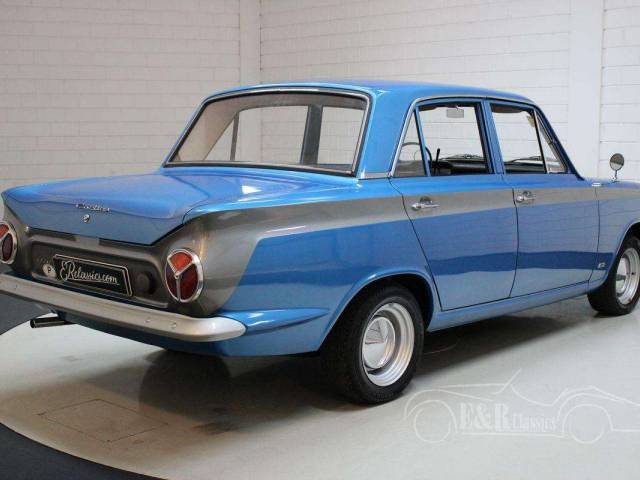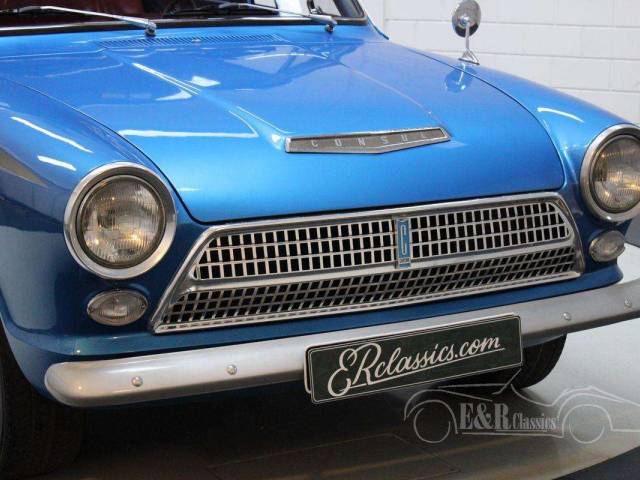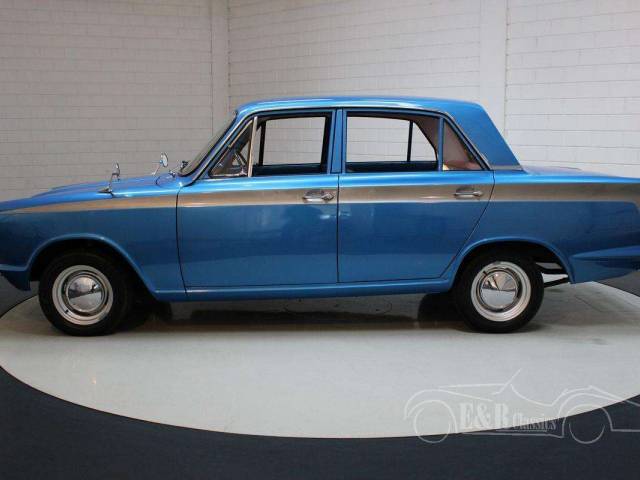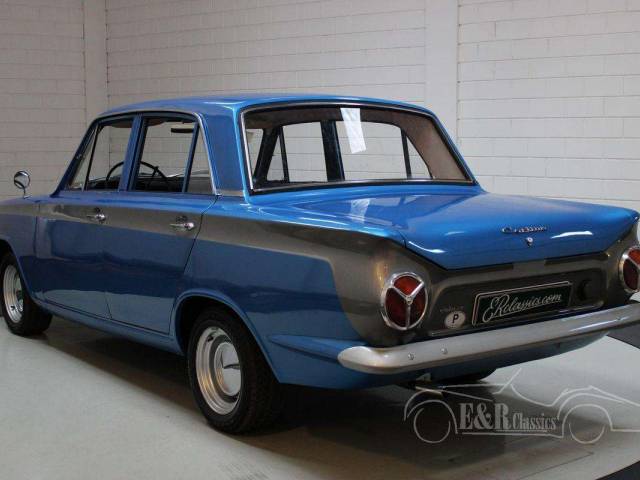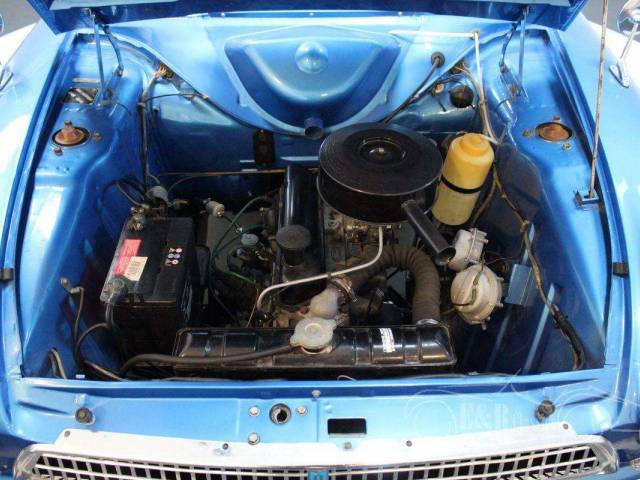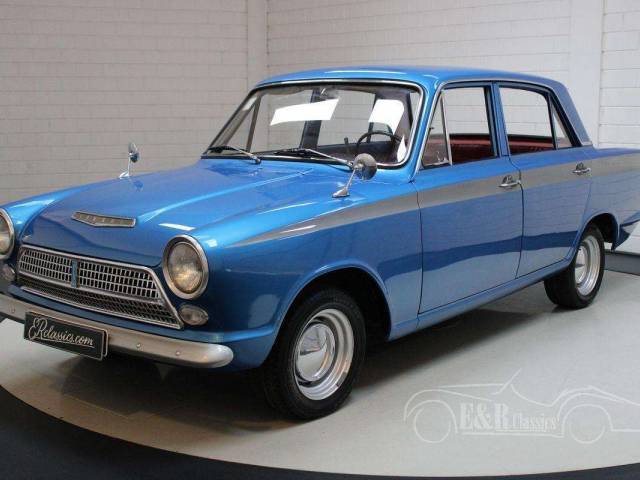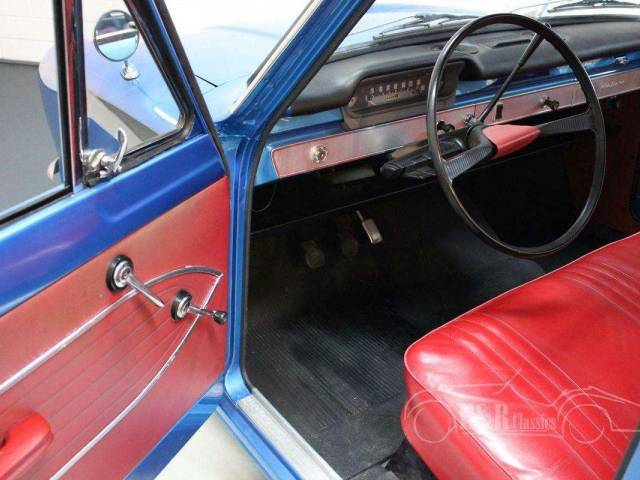 Ford  Cortina | uitvoerig gerestaureerd | 1963
Dealer

away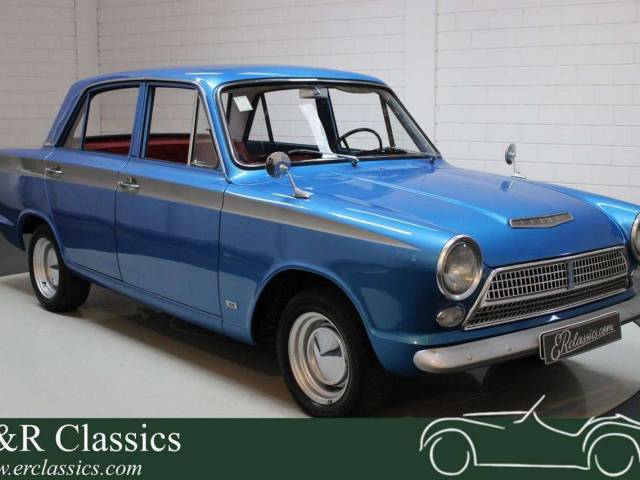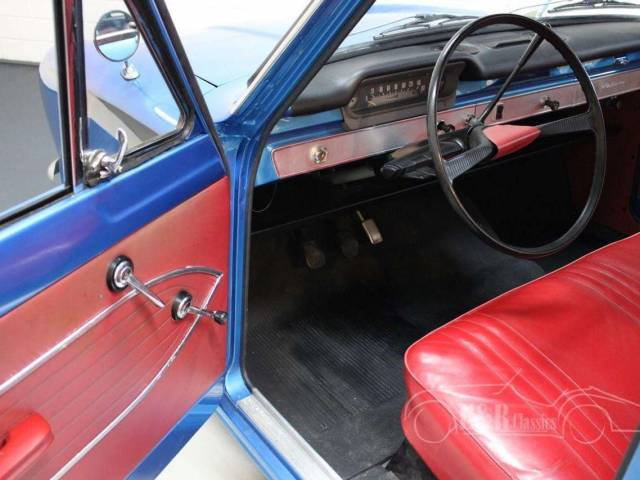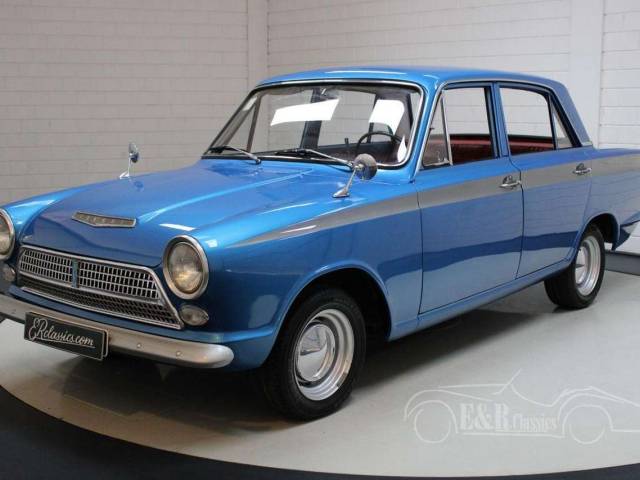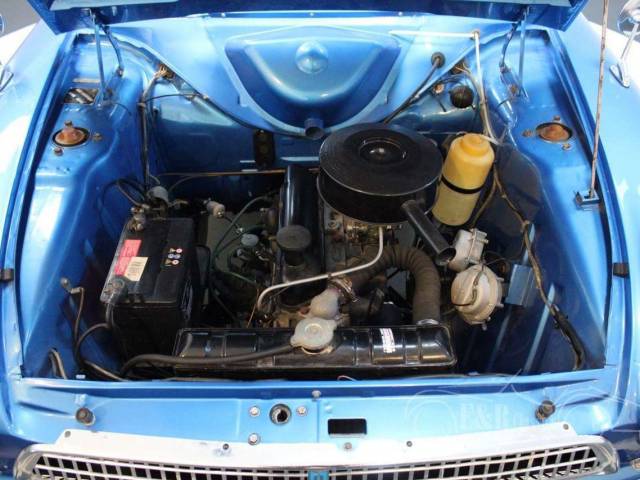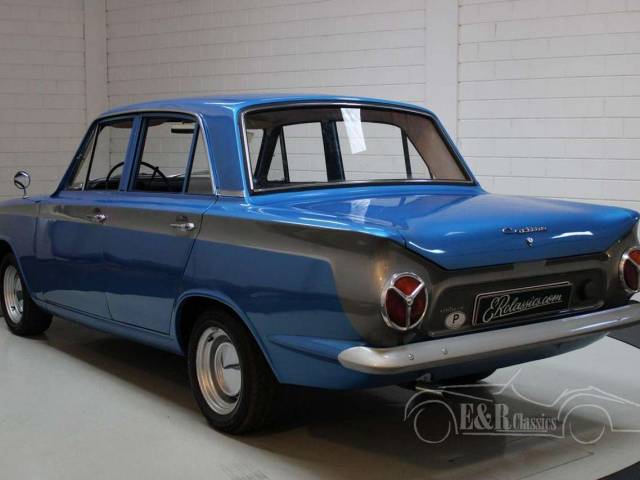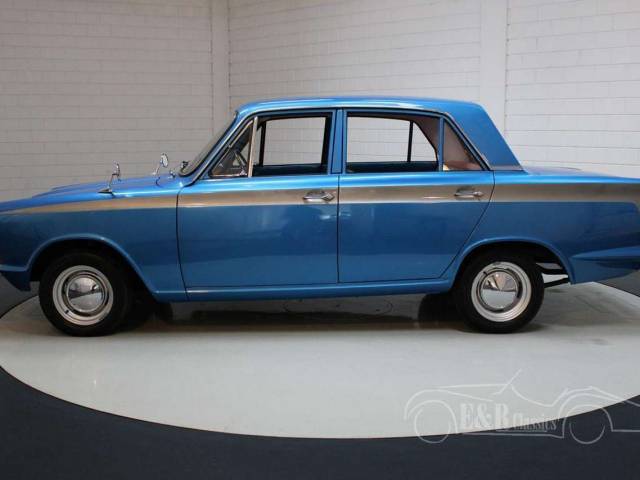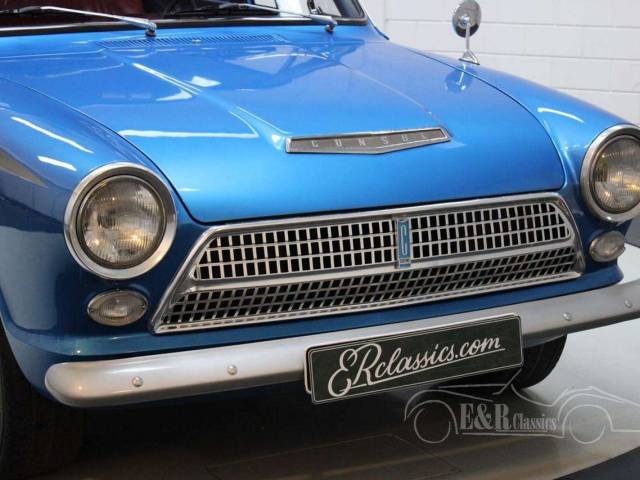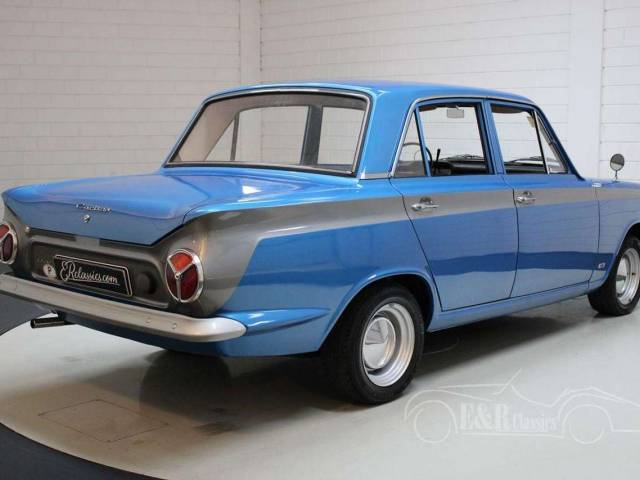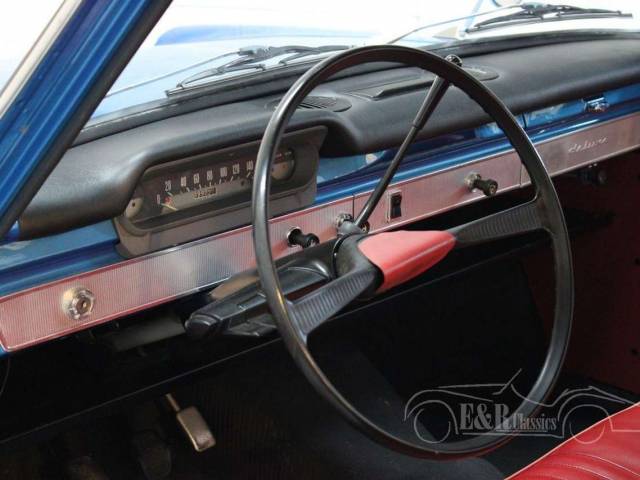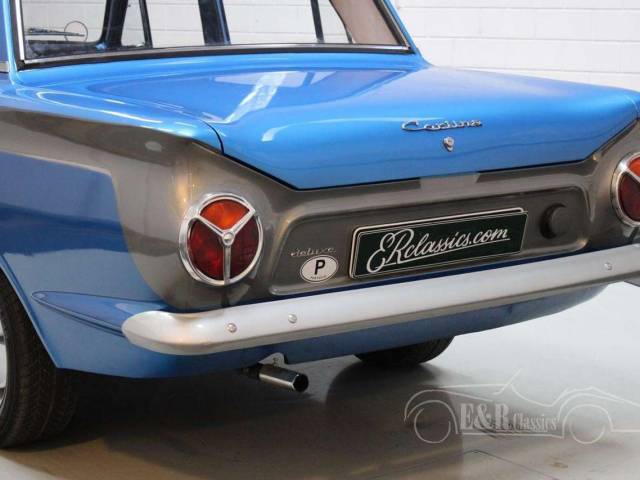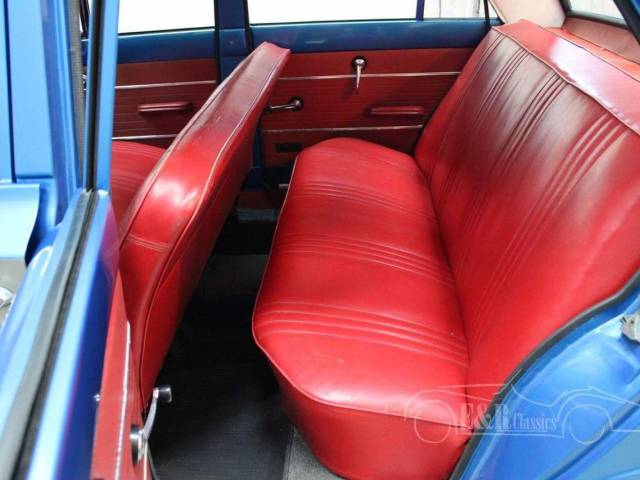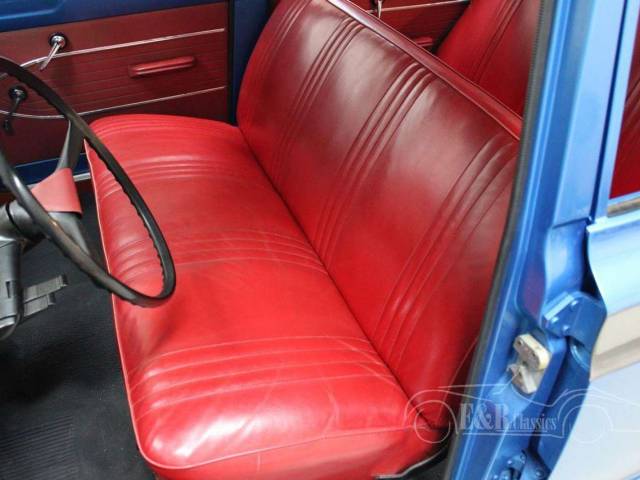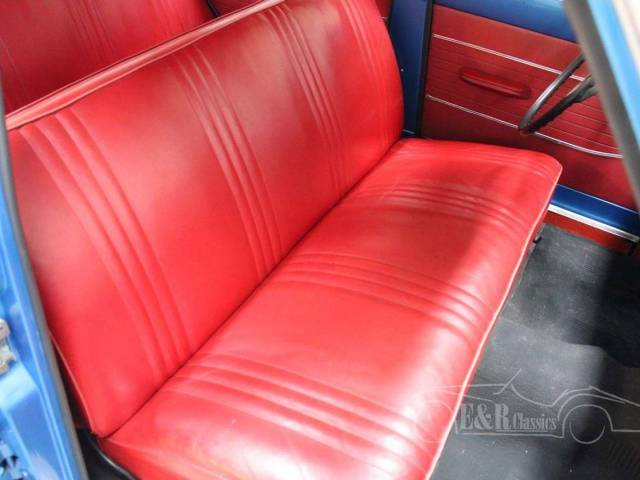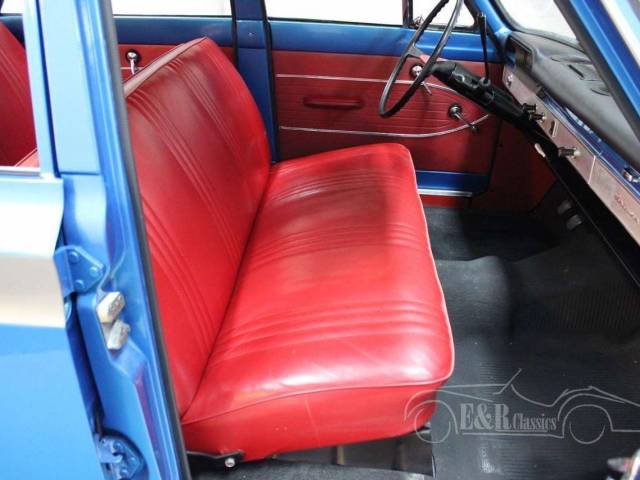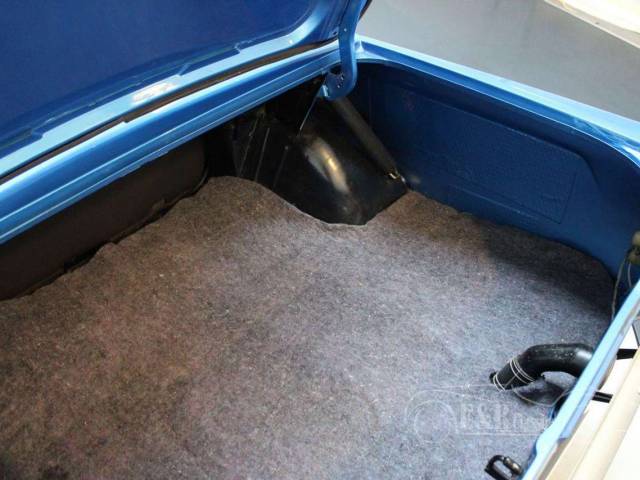 Ford Cortina 1963 uitvoerig gerestaureerd
Dealer

away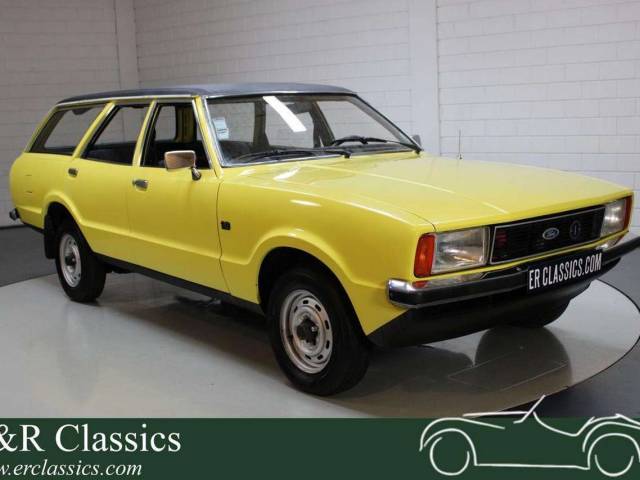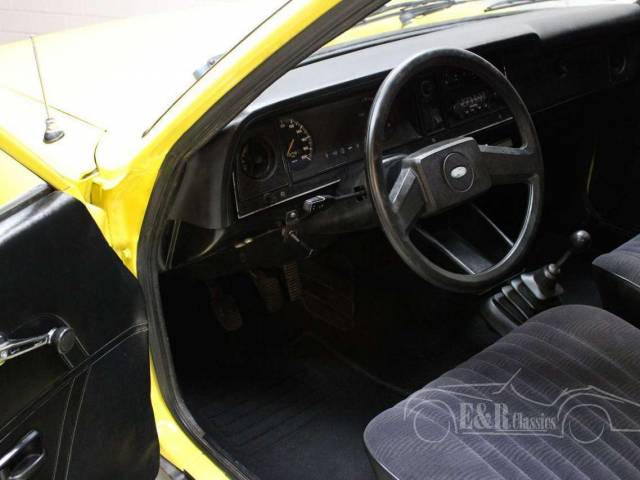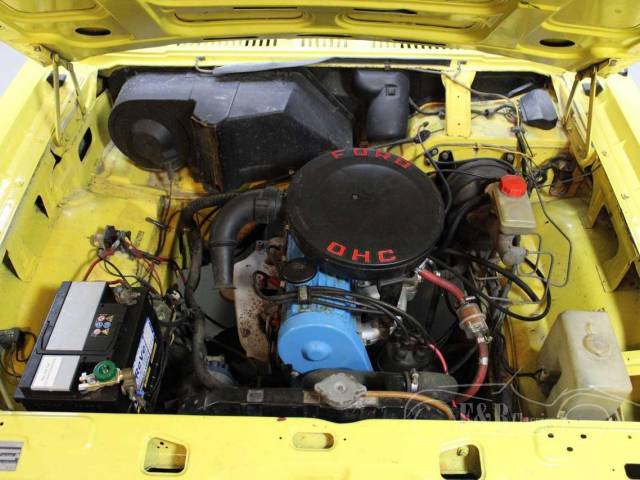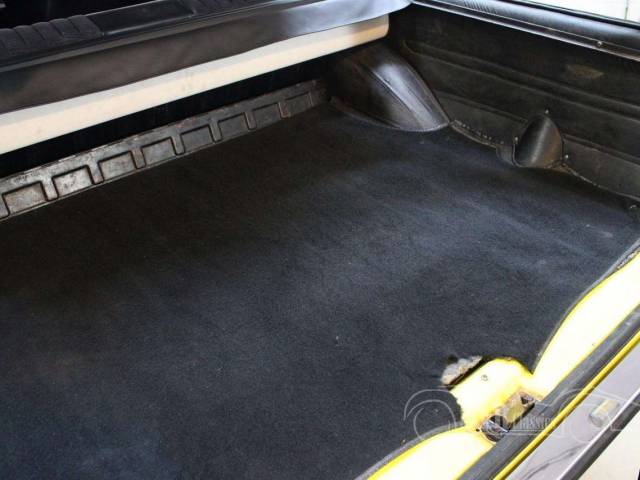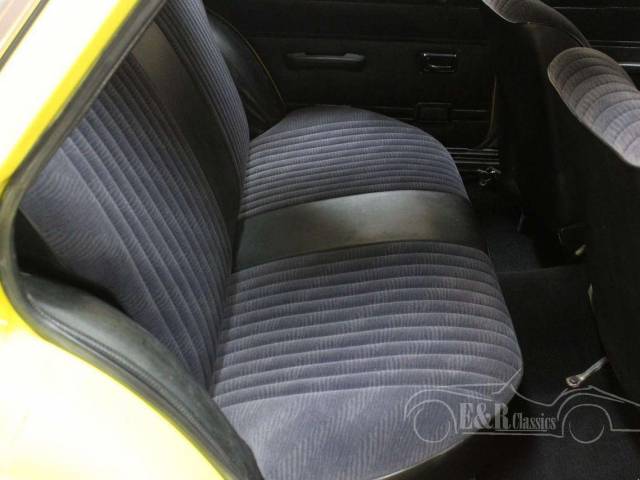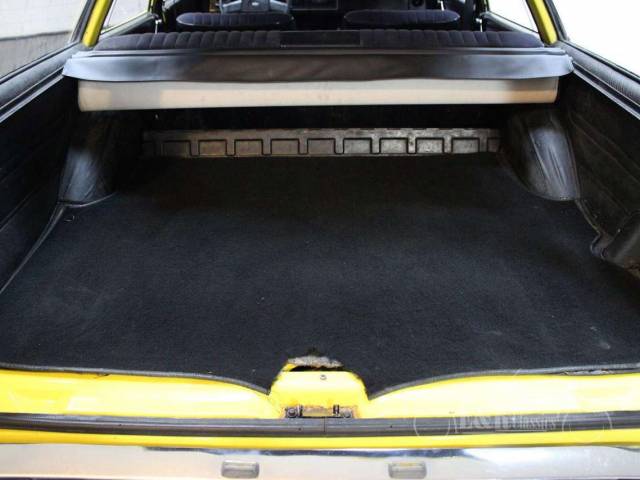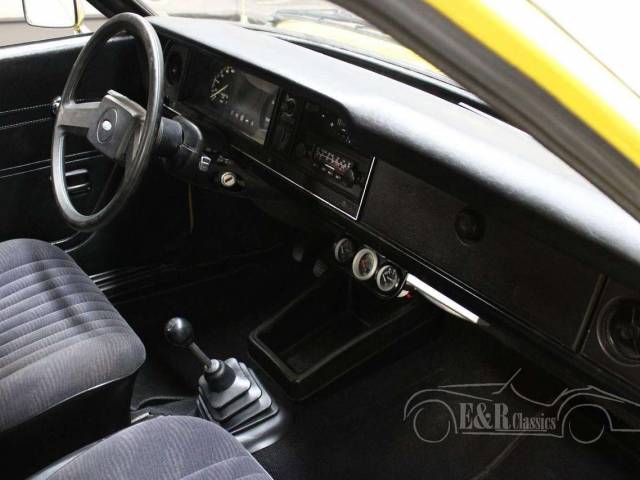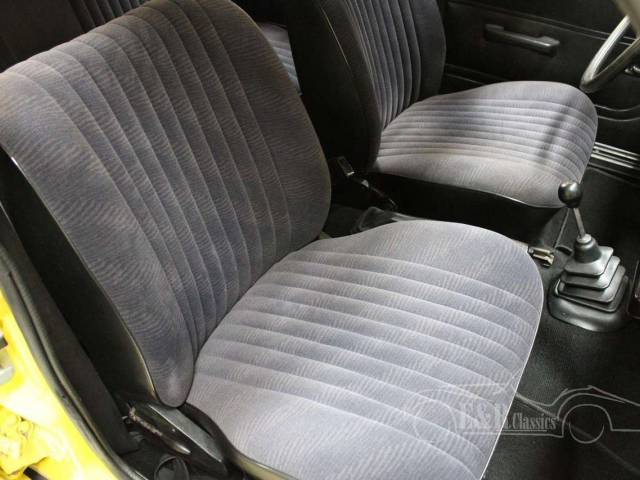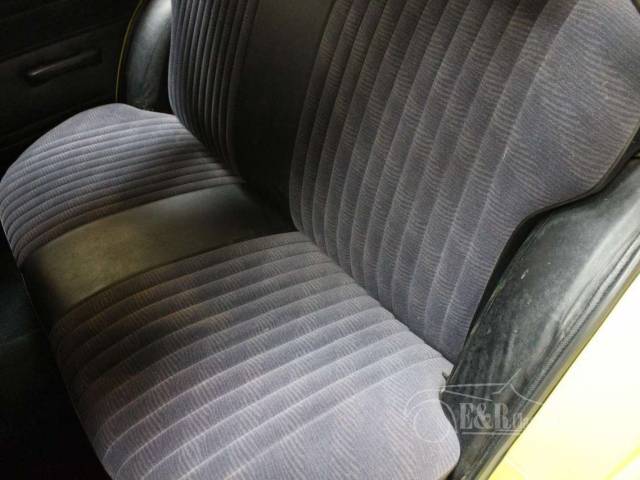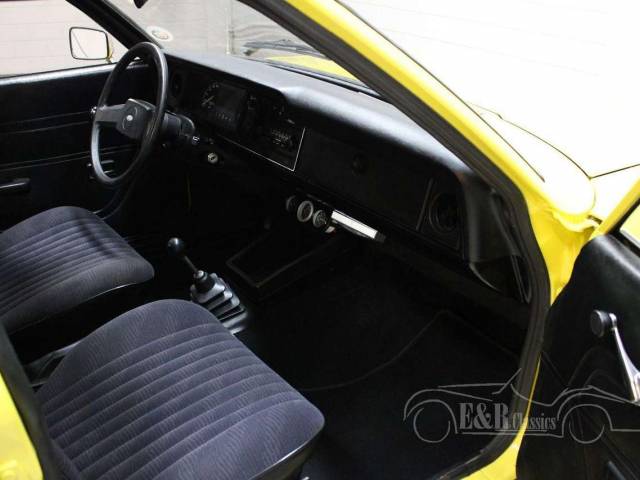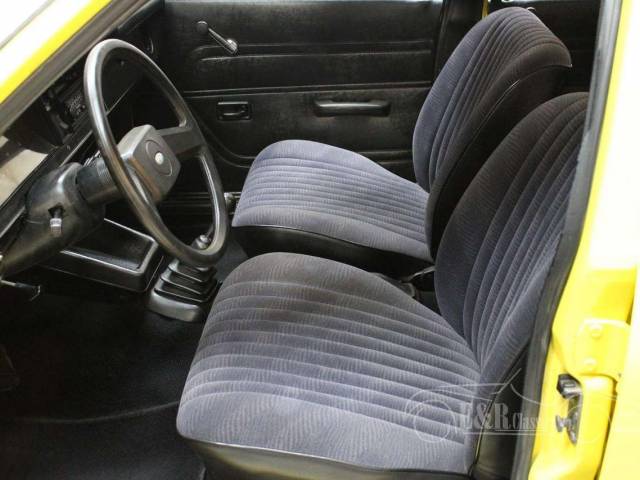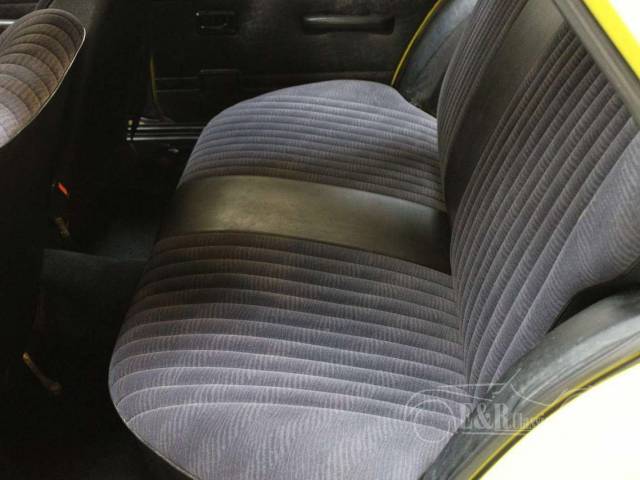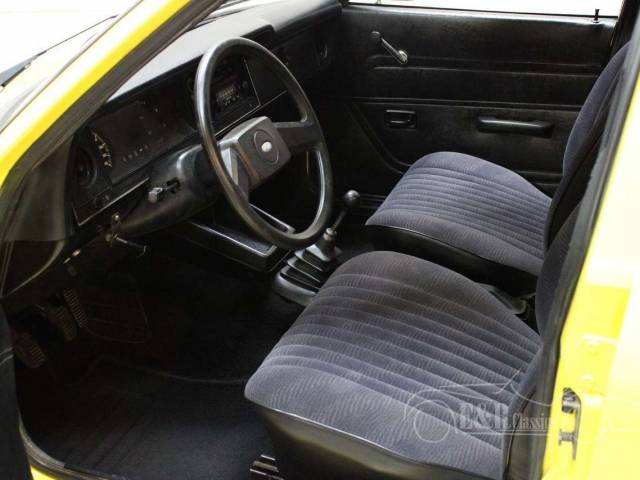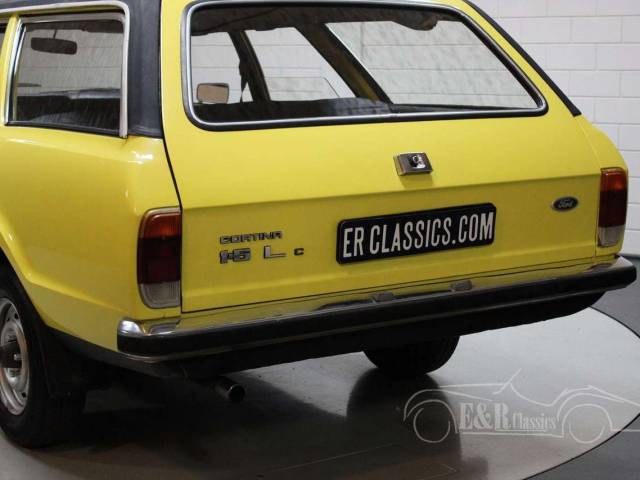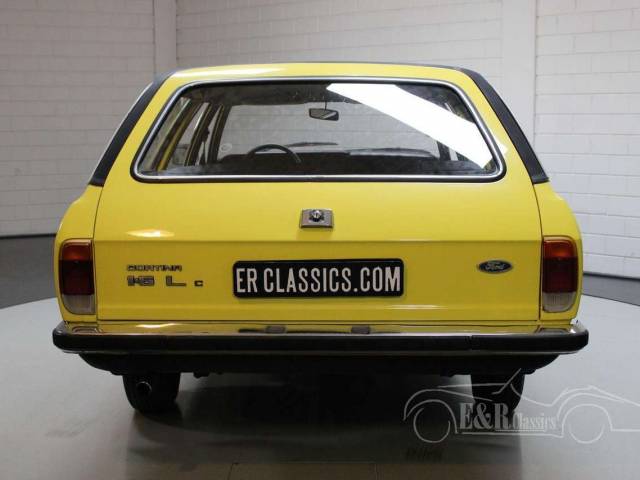 Ford Cortina | Station wagon | Mooie staat | 1977
Dealer

away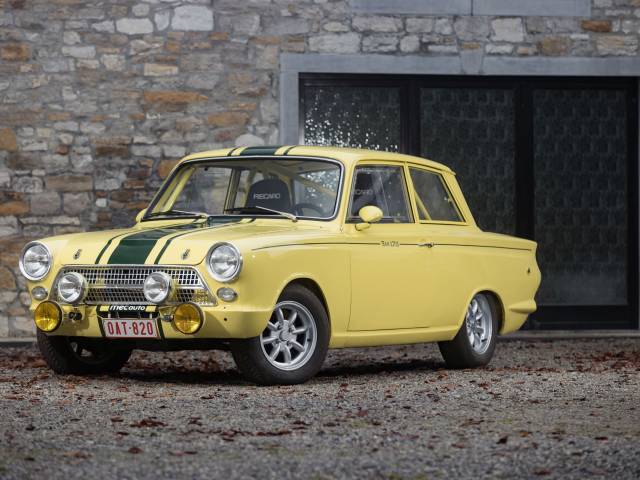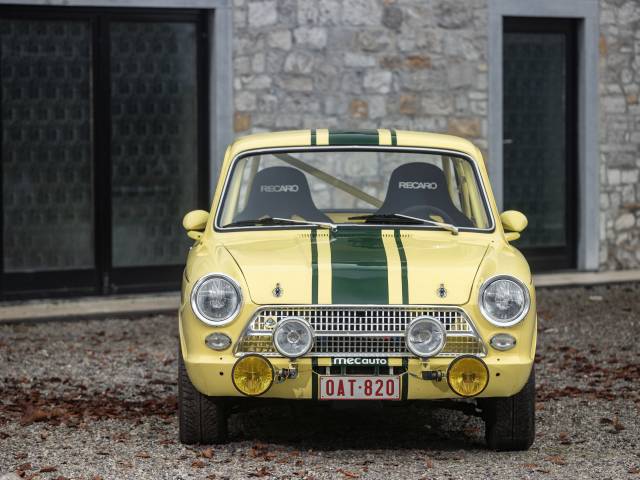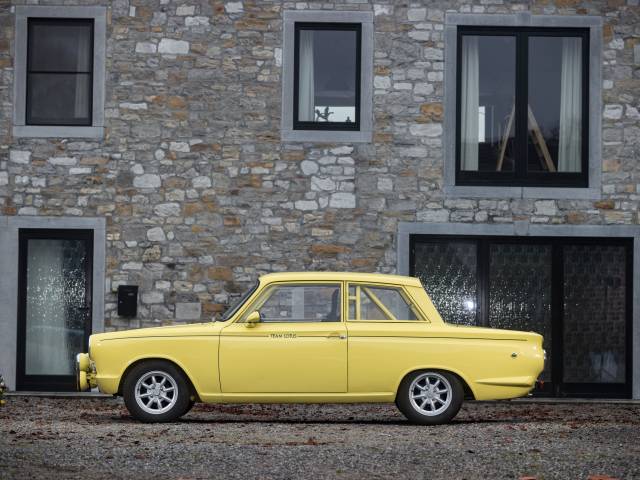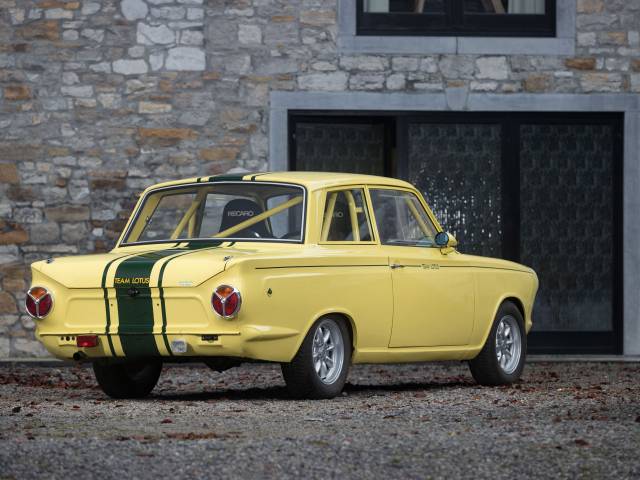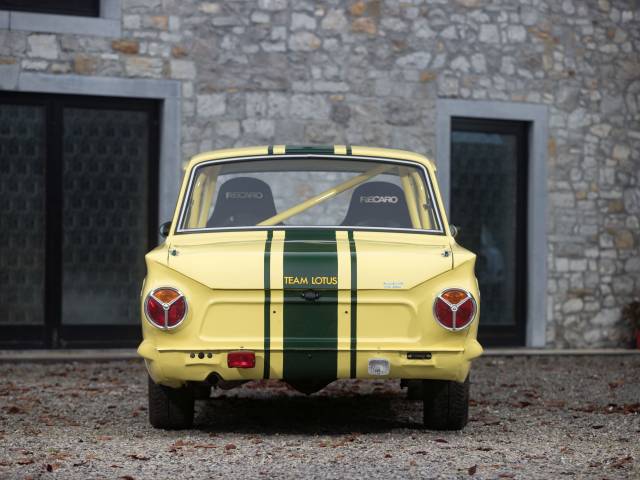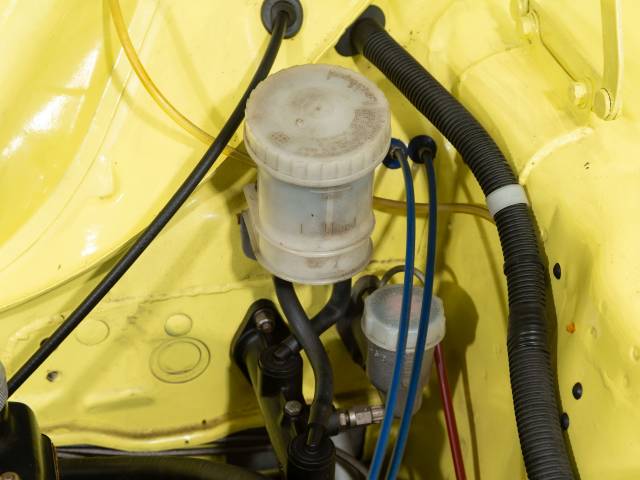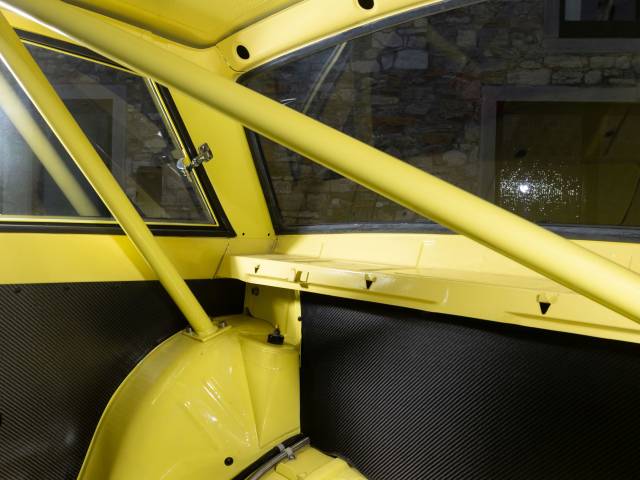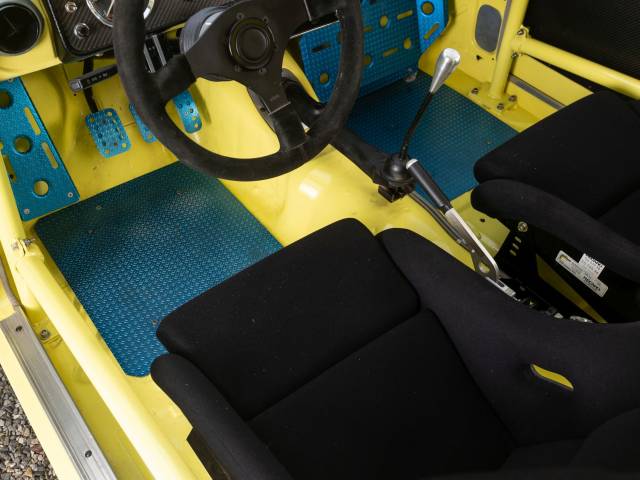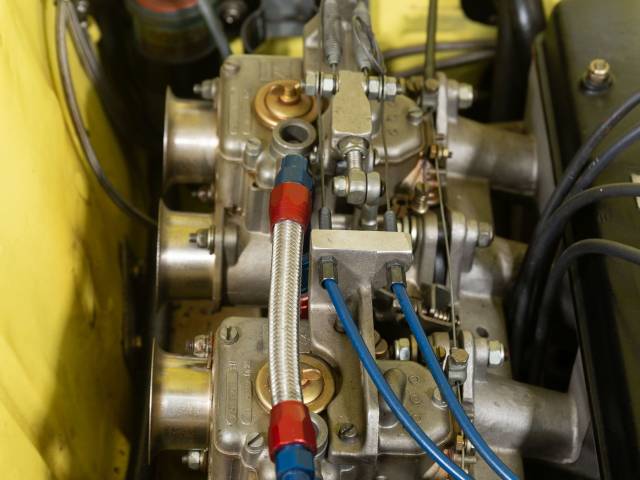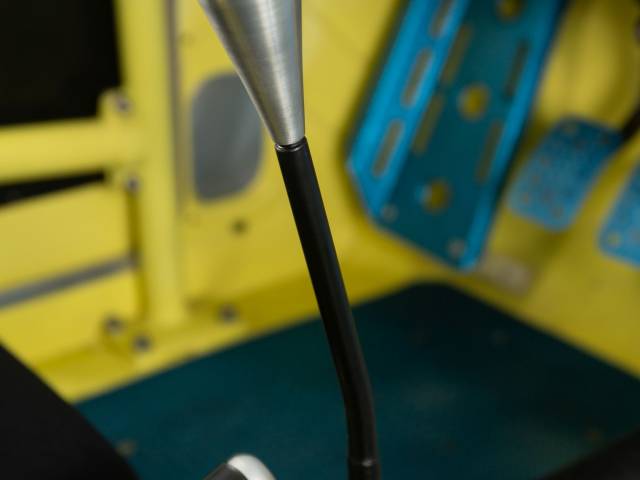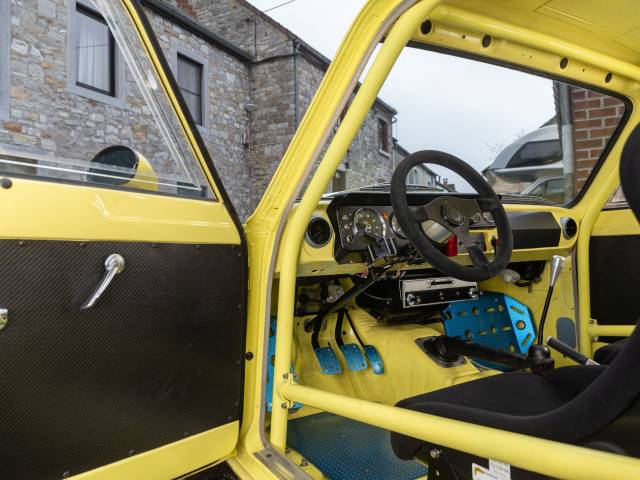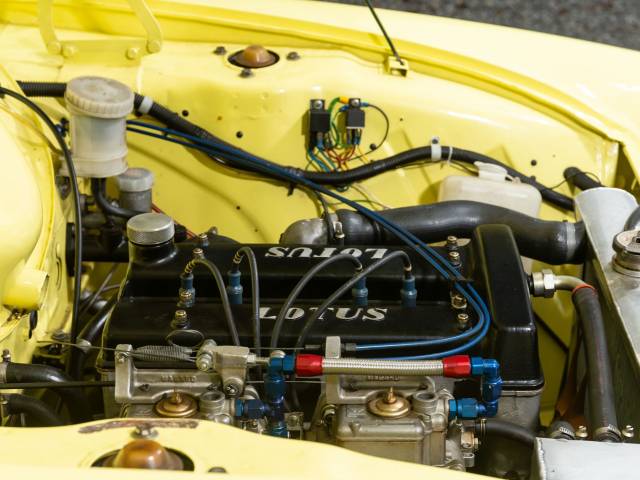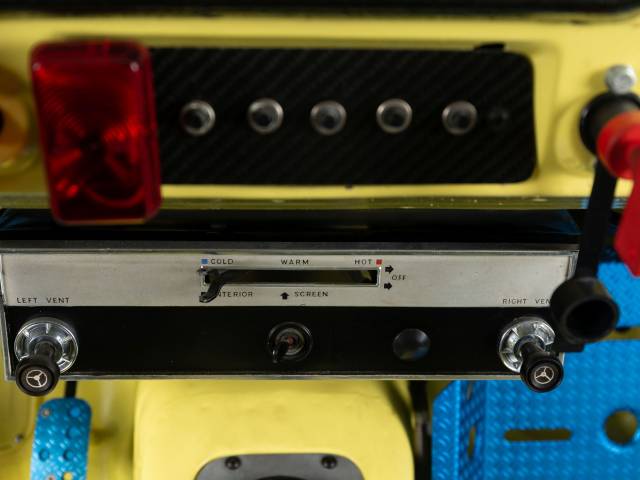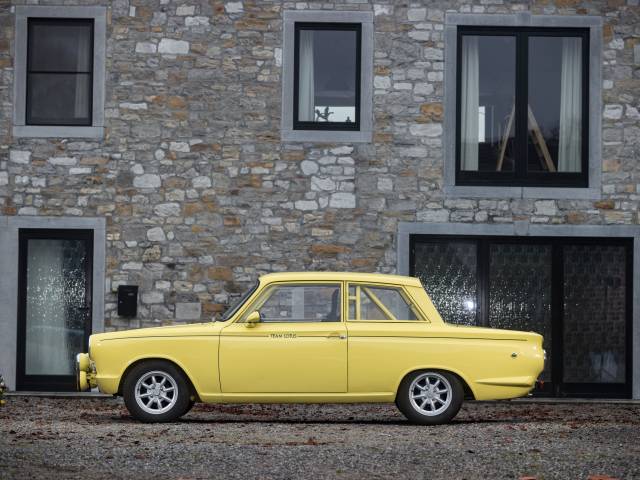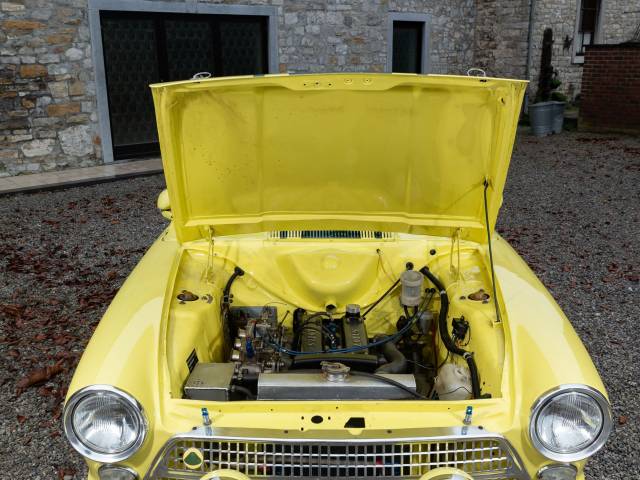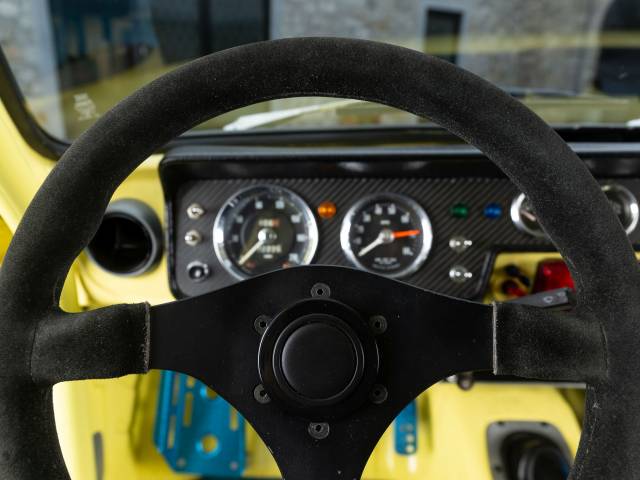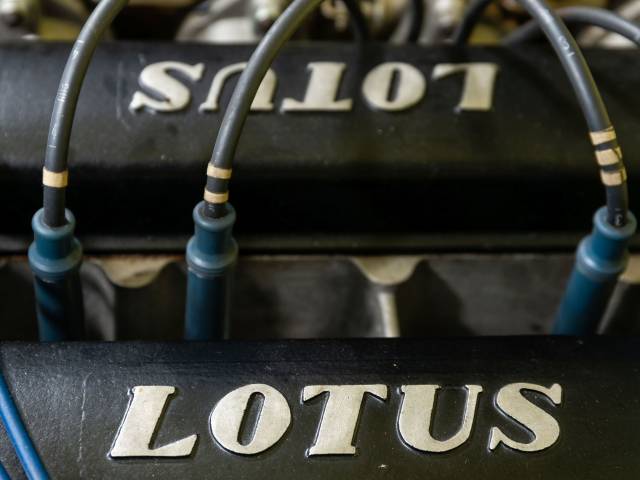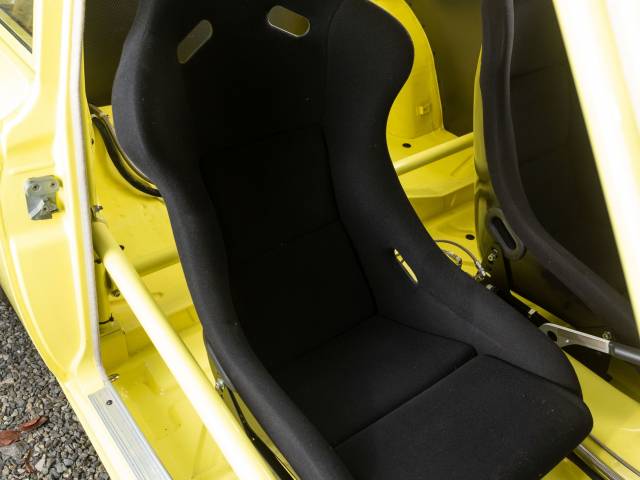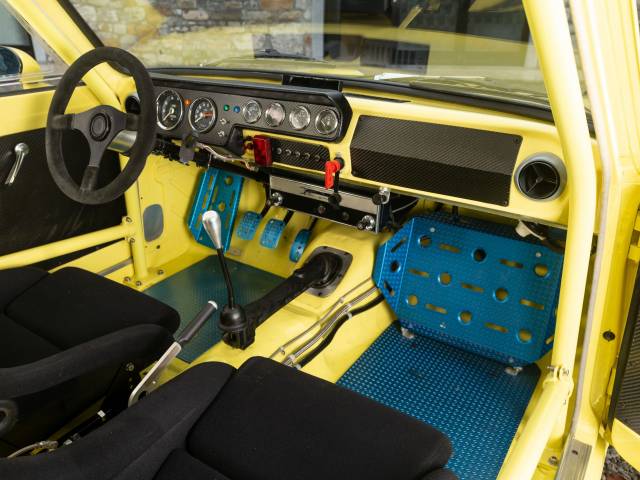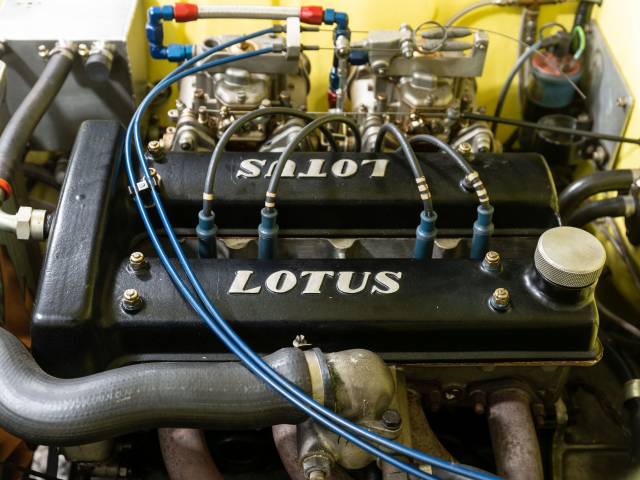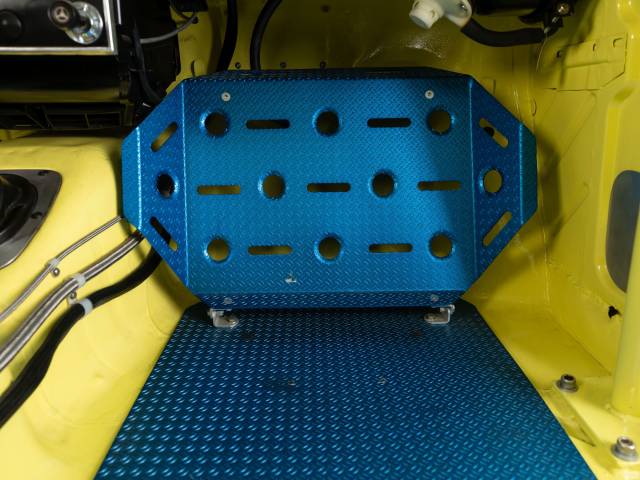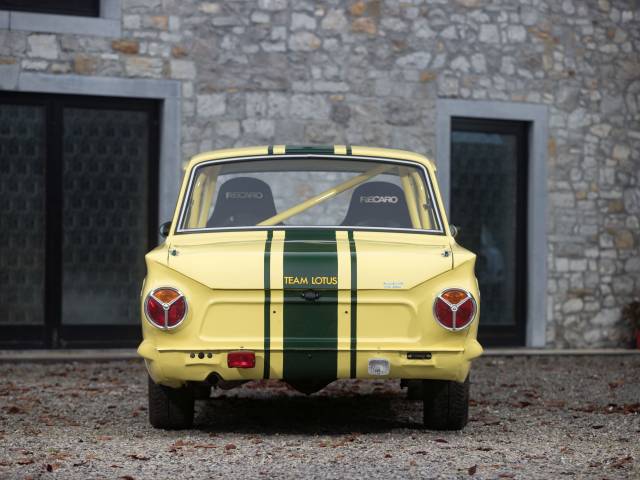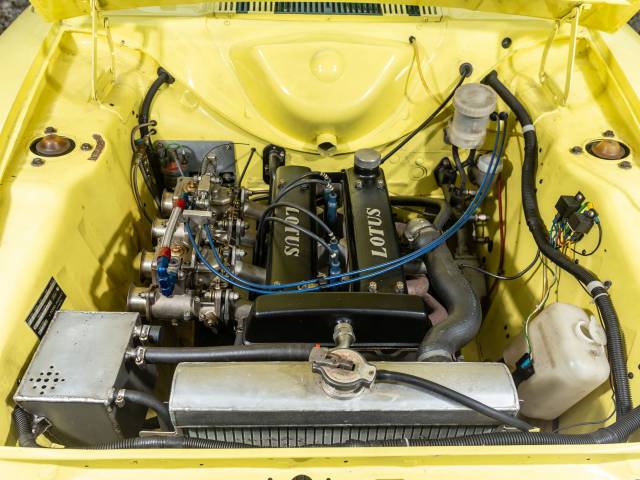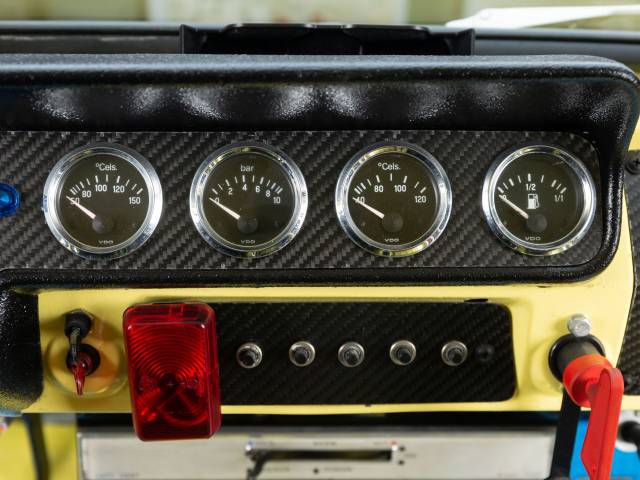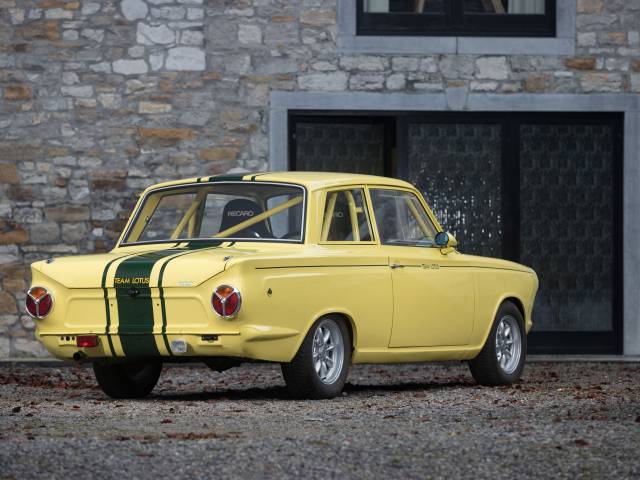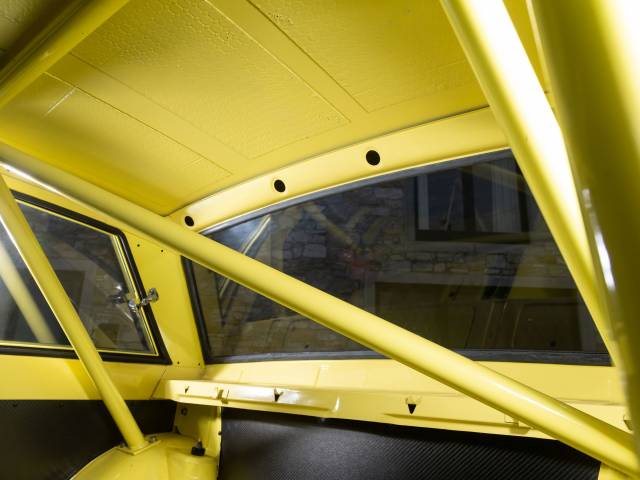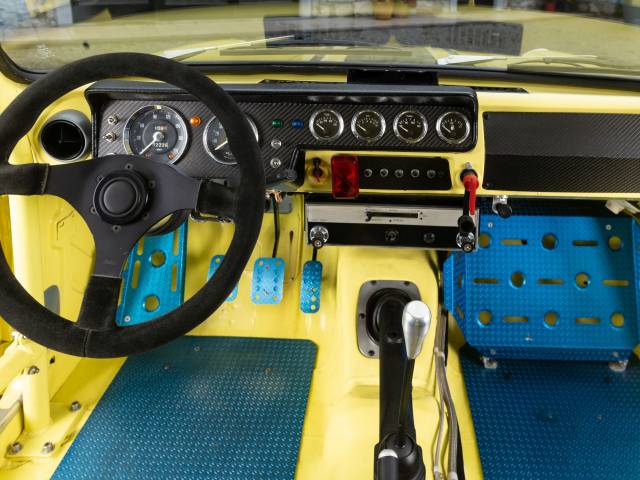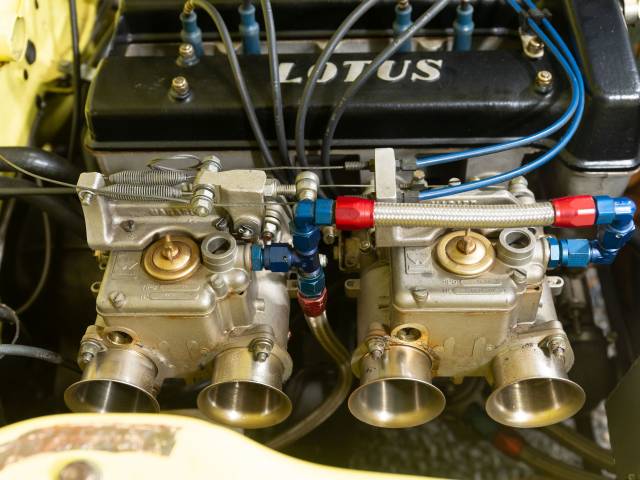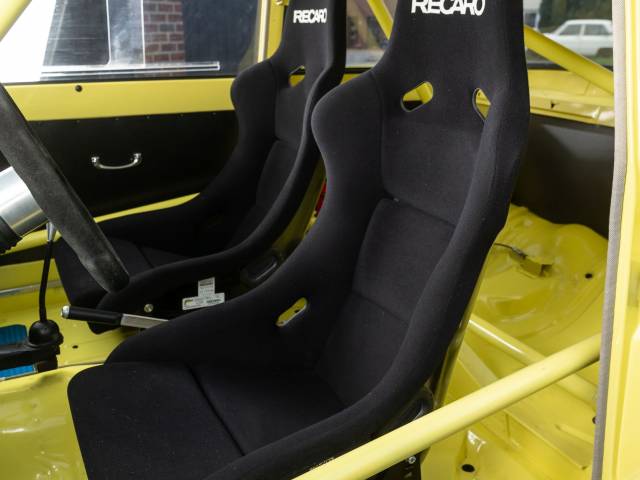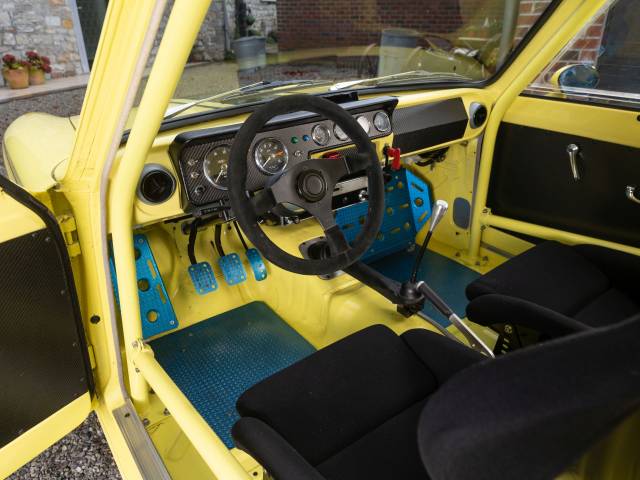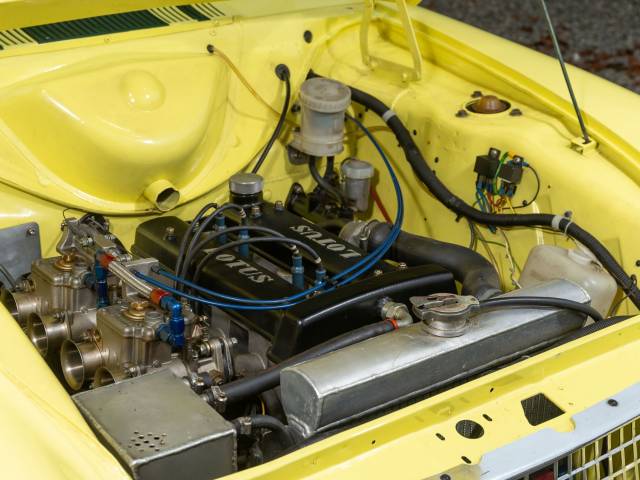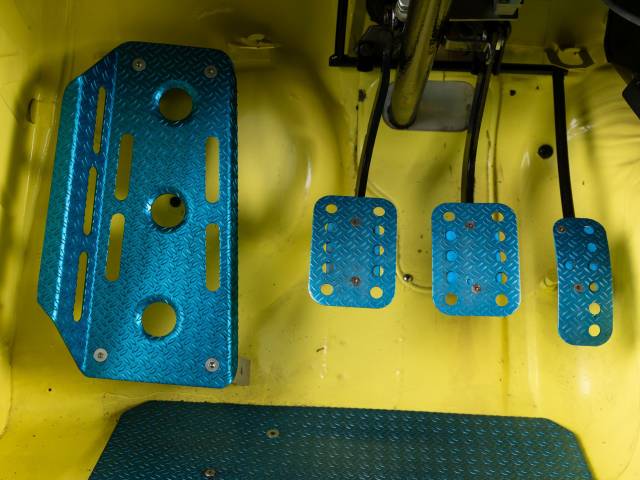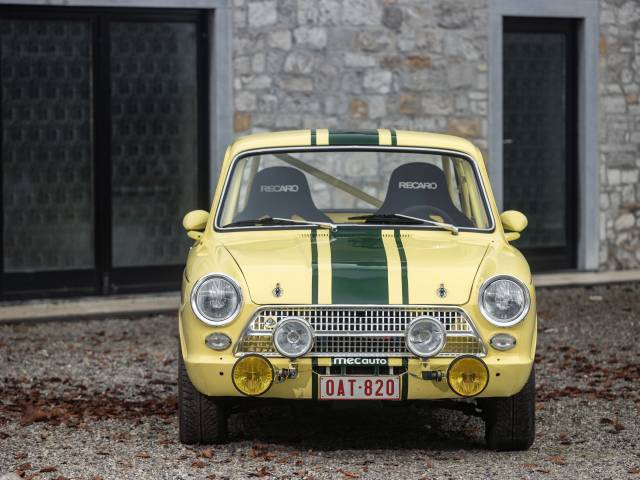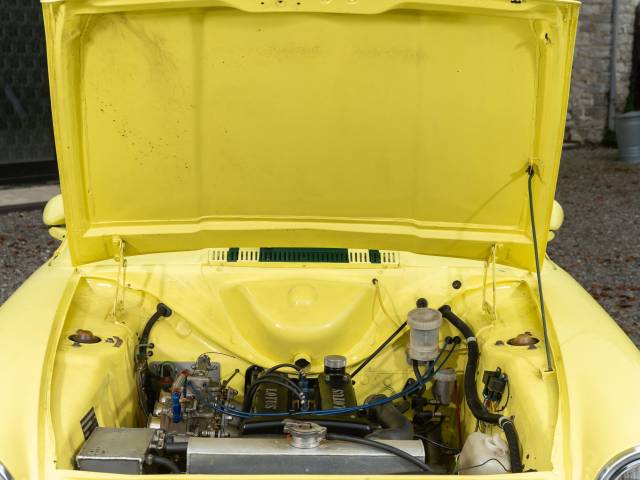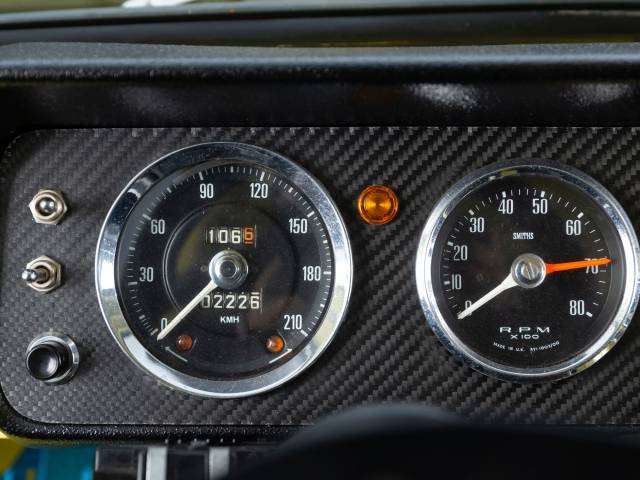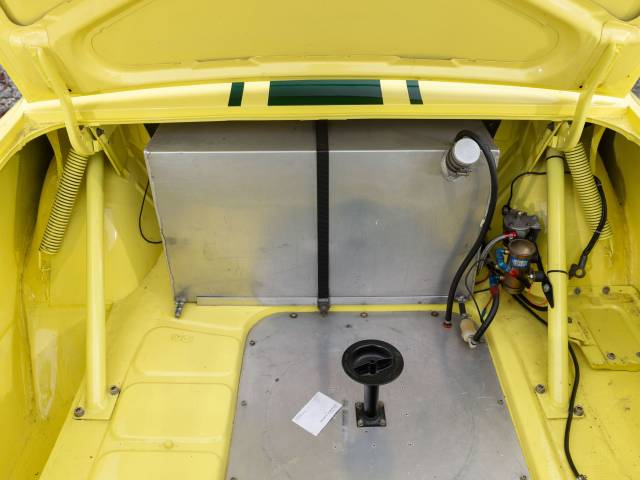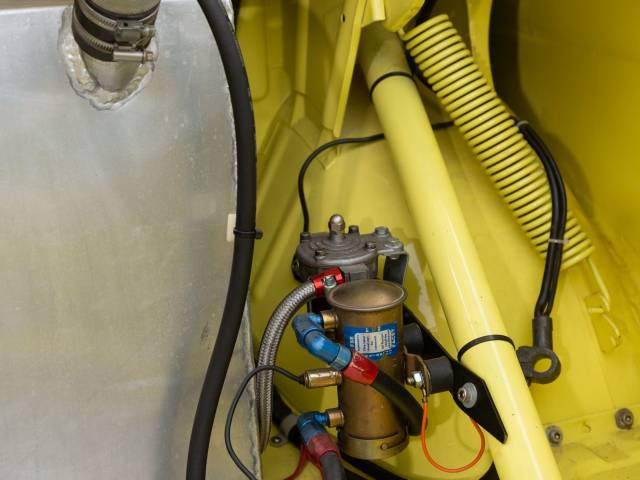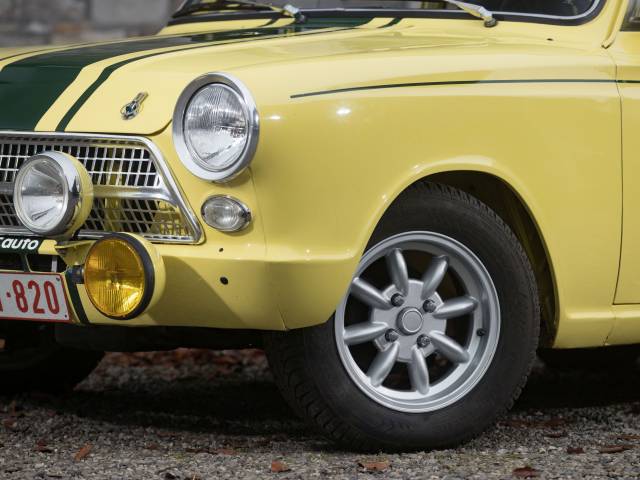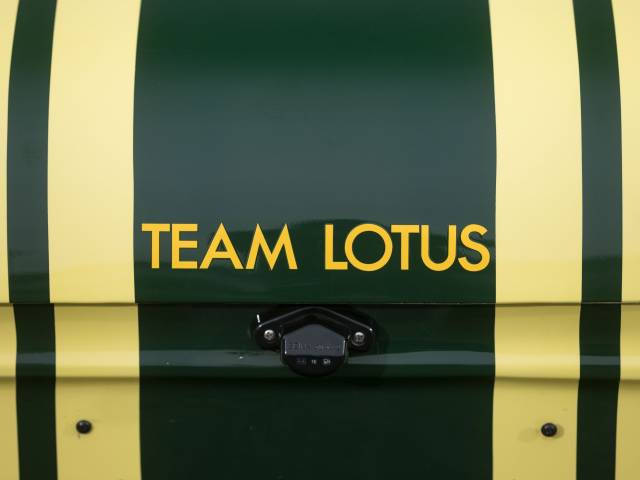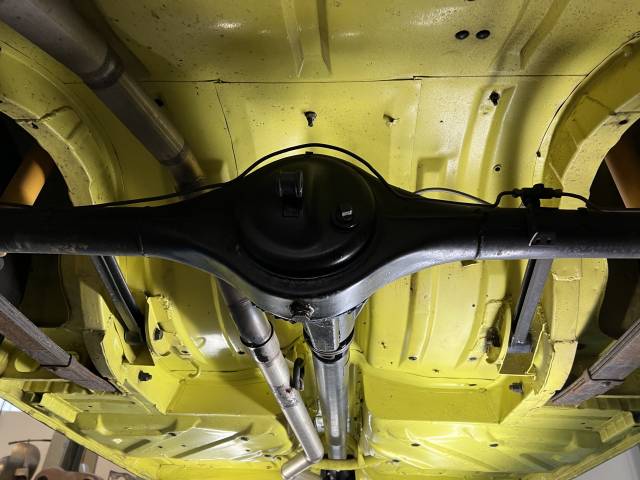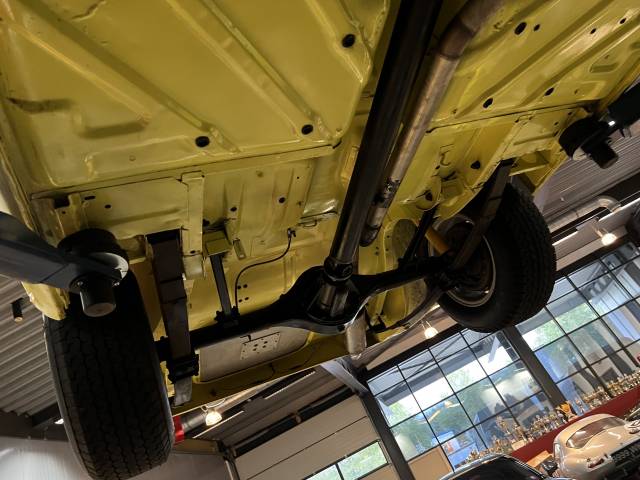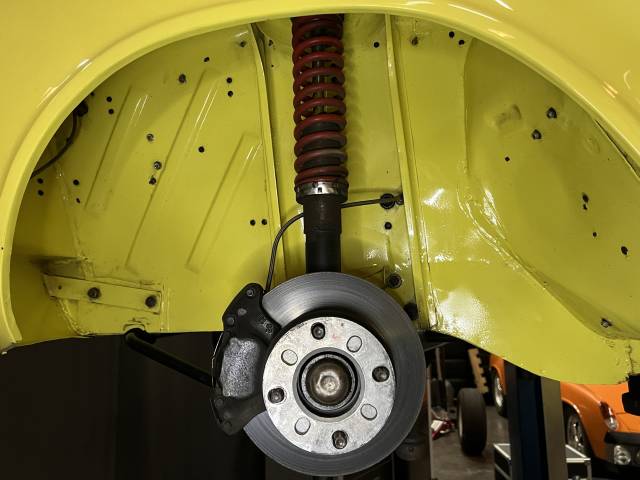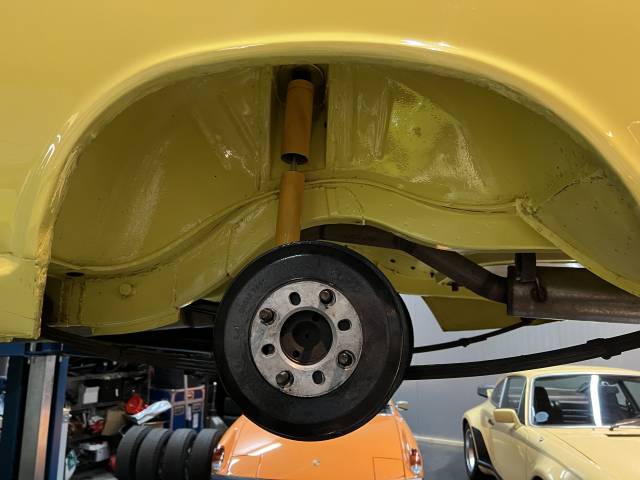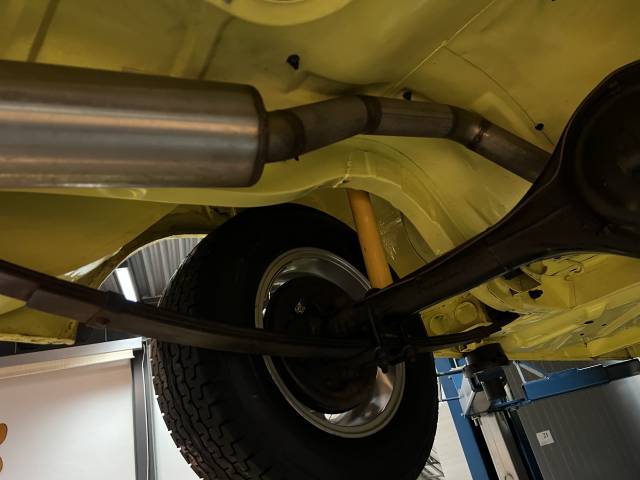 Dealer

away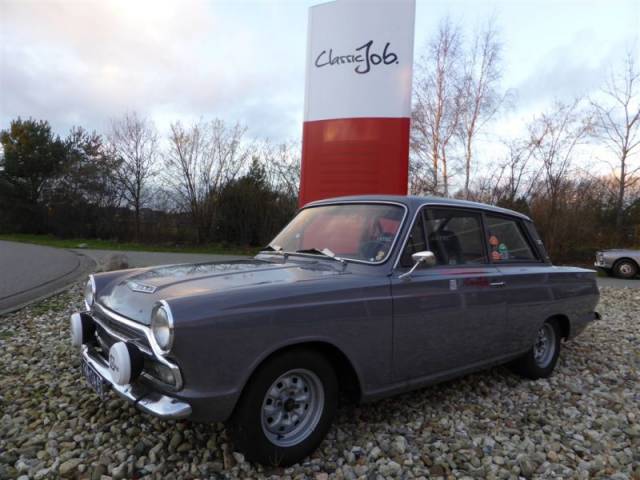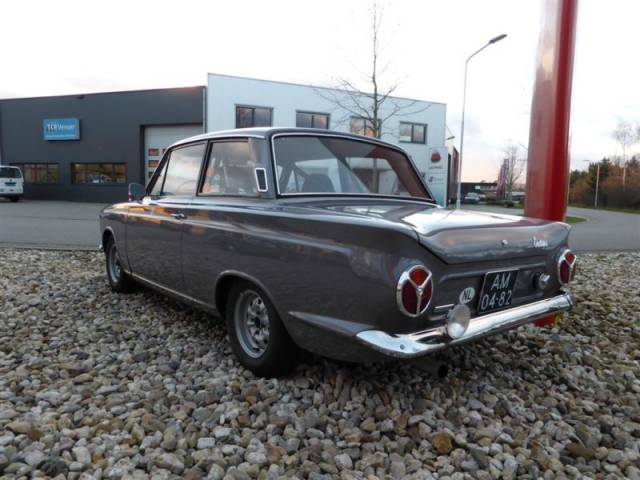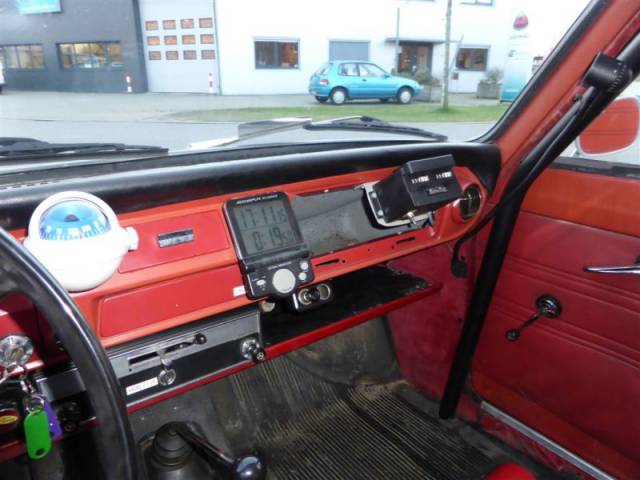 Dealer

away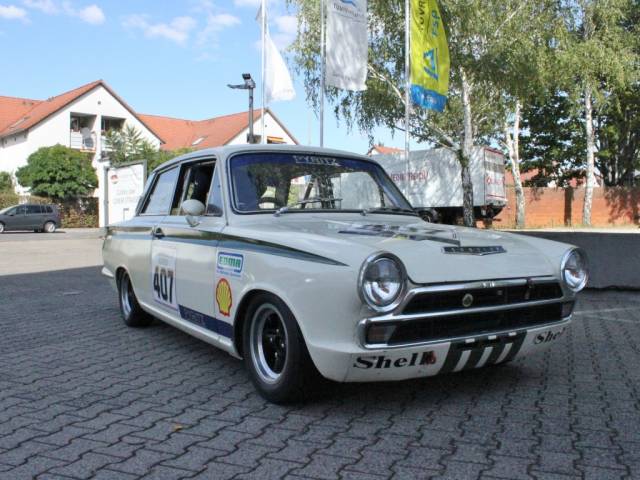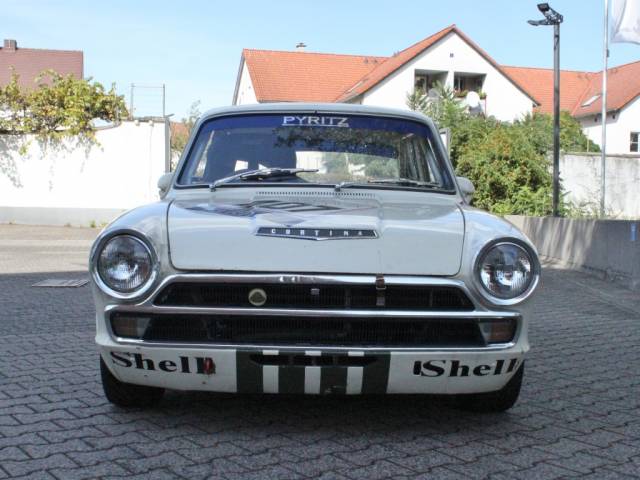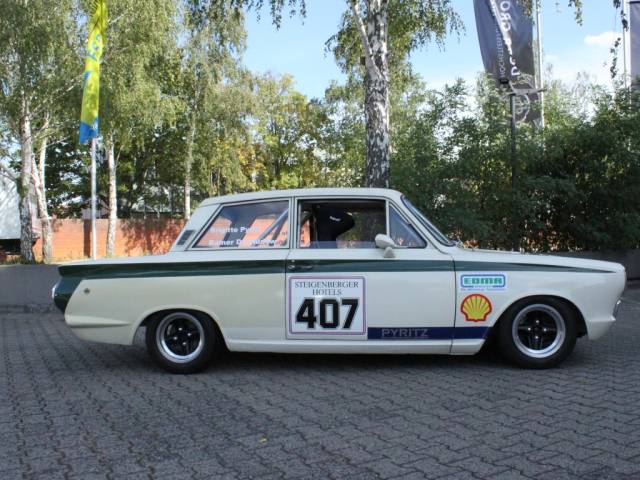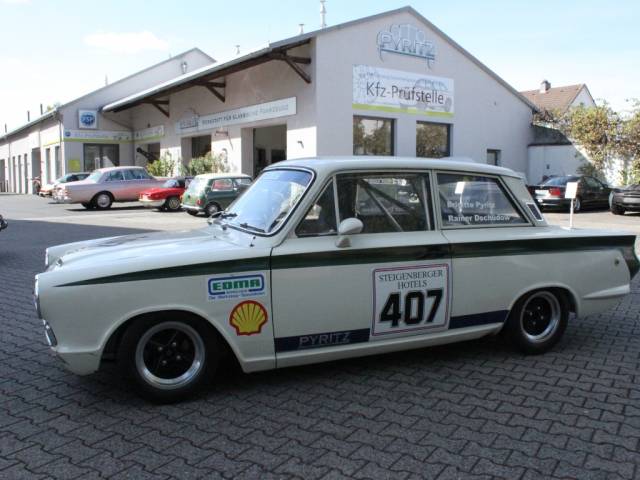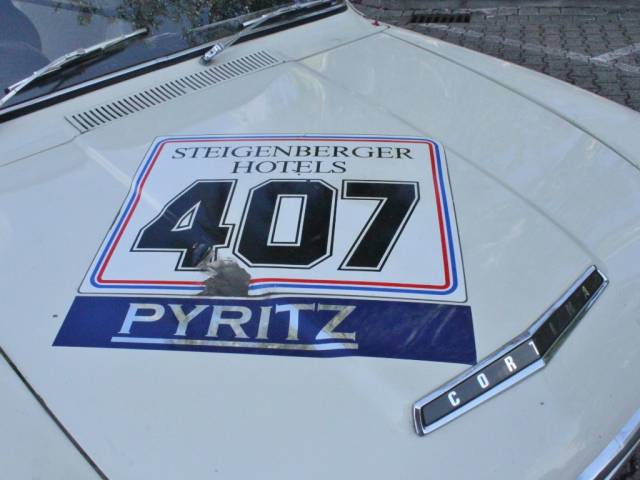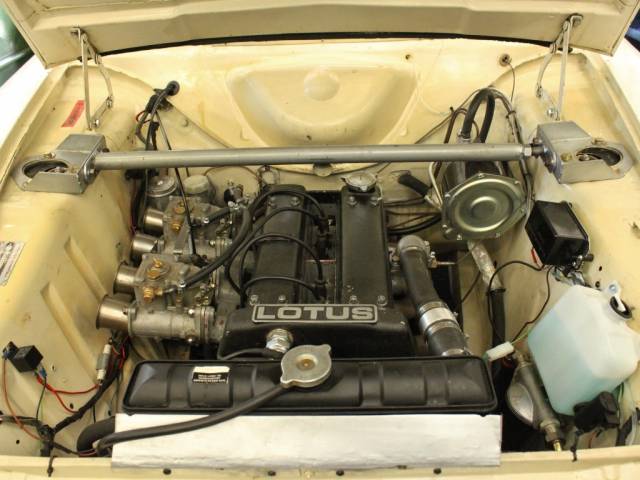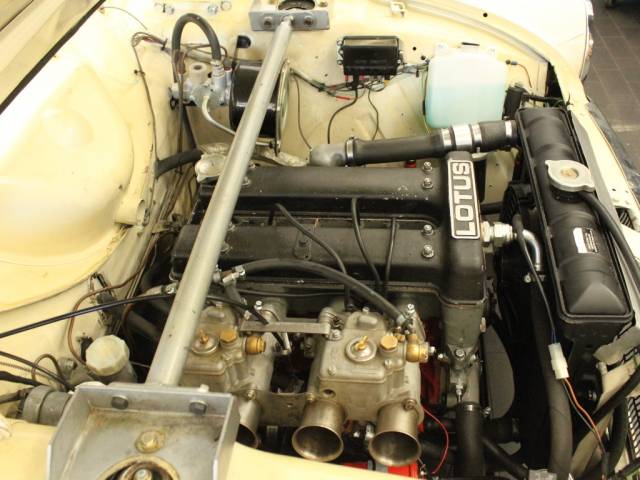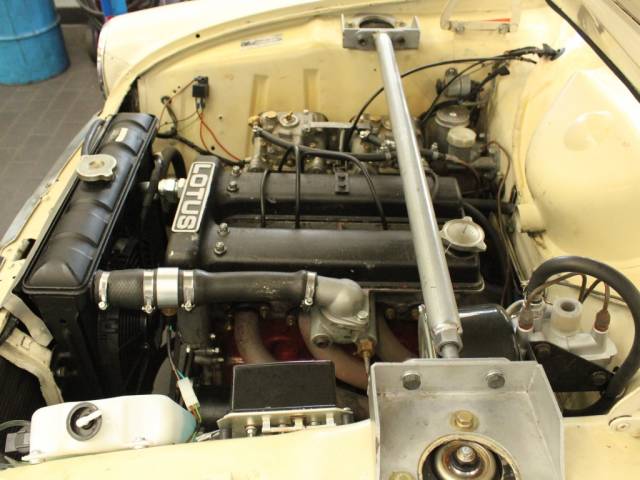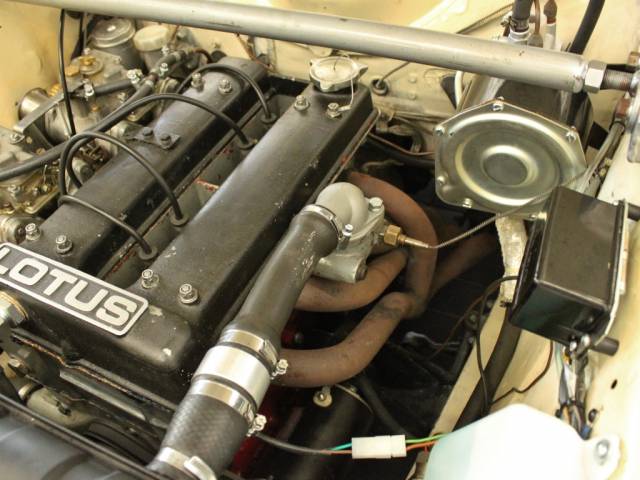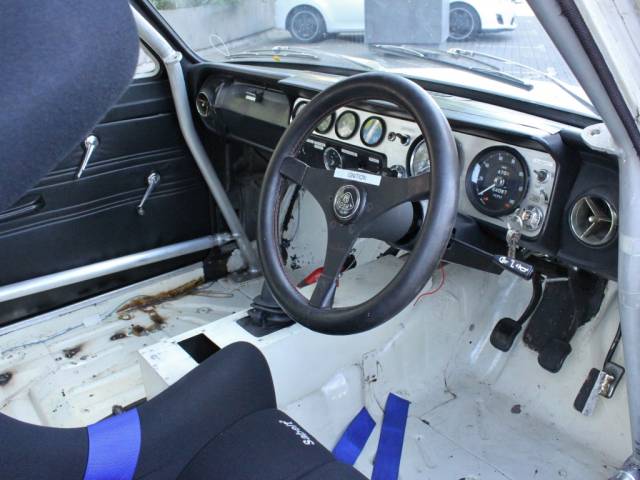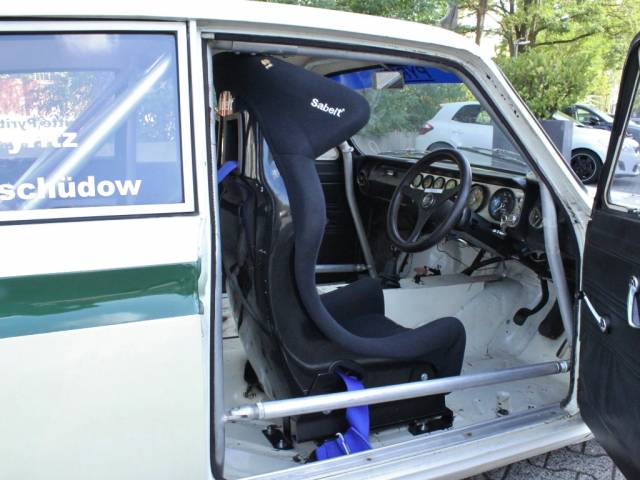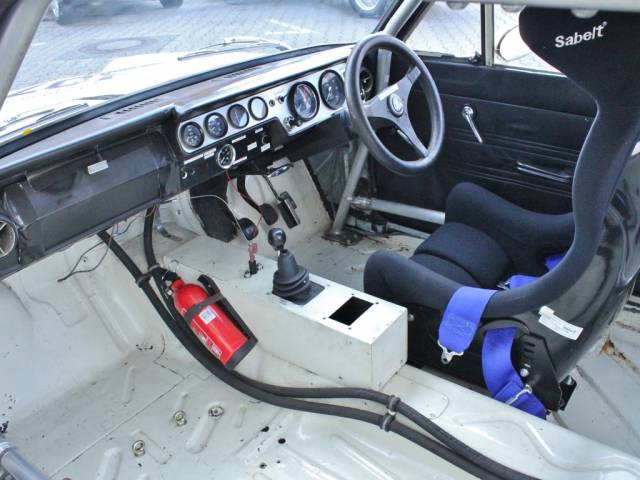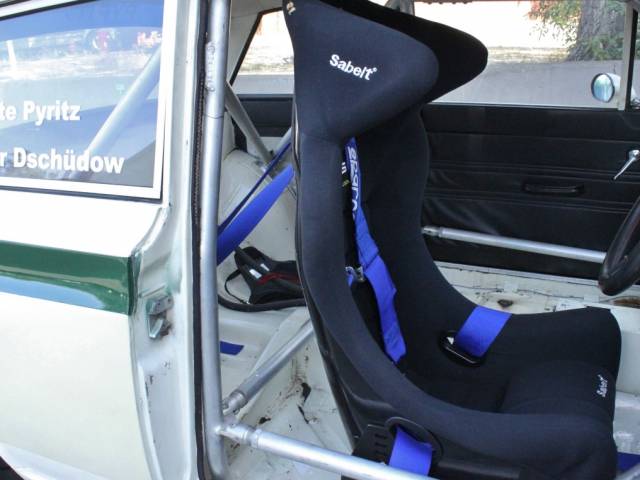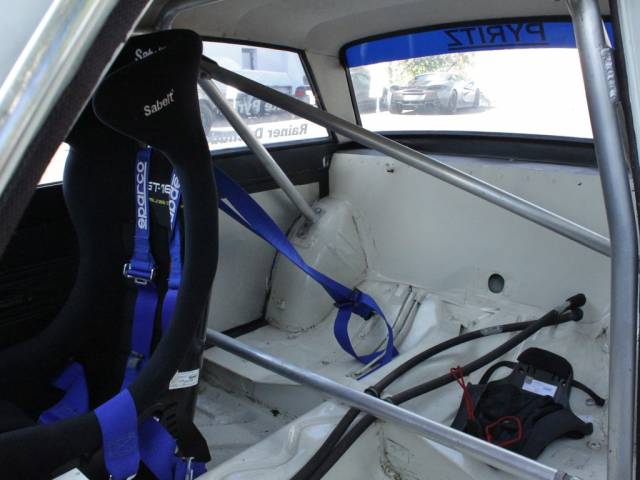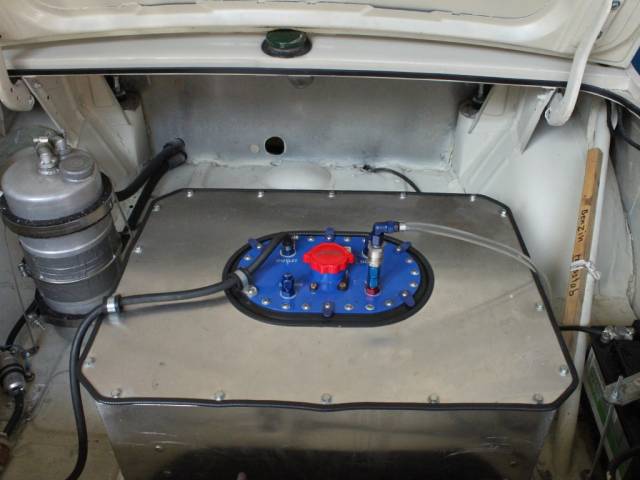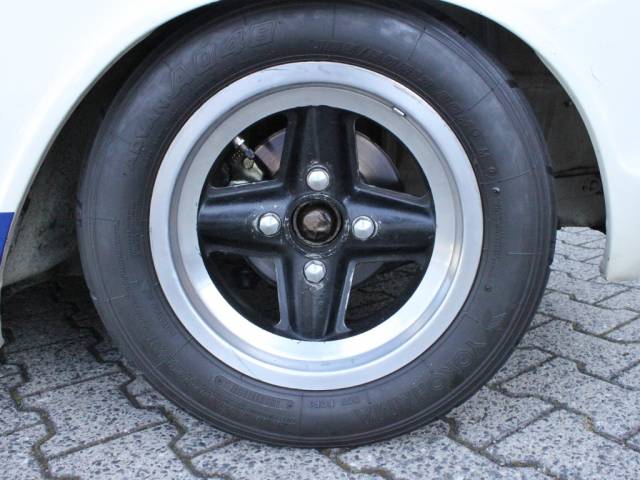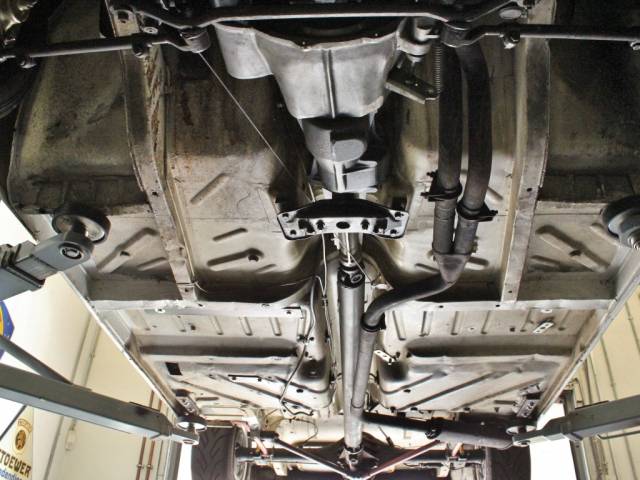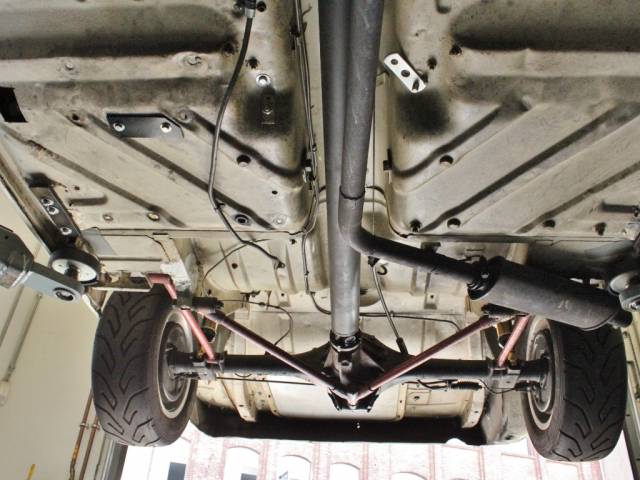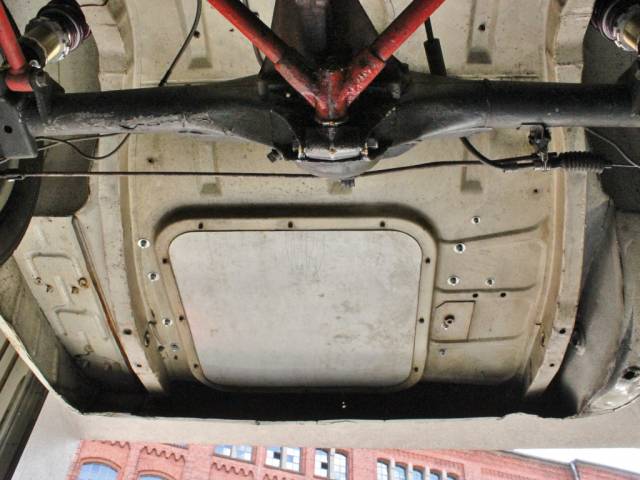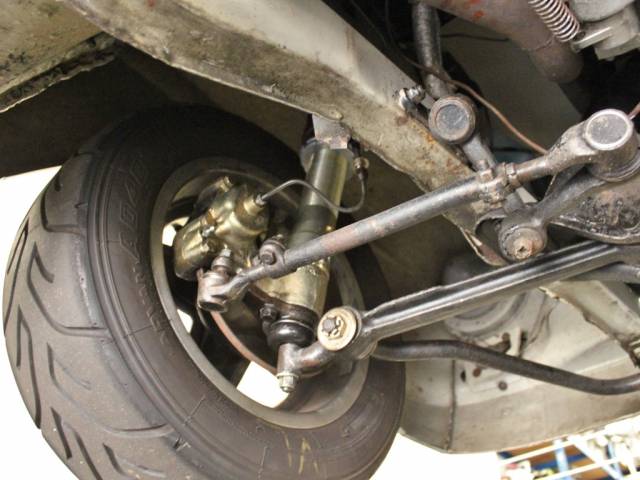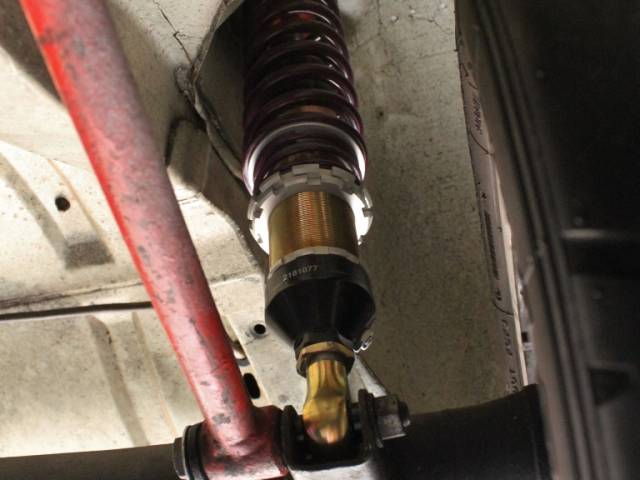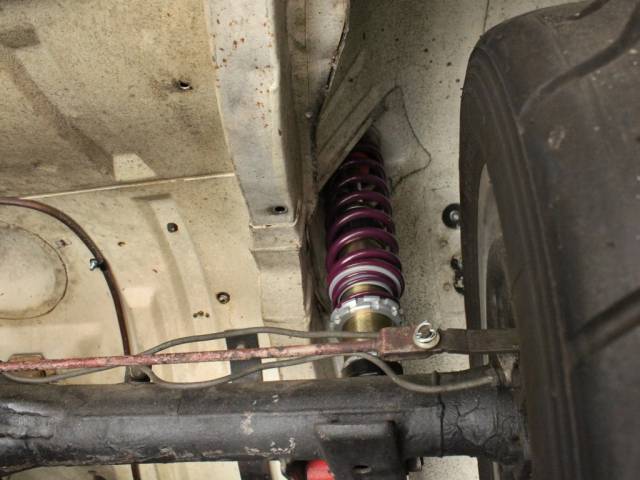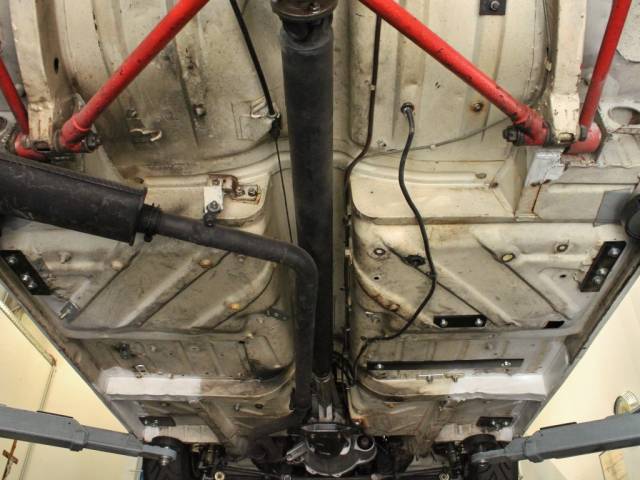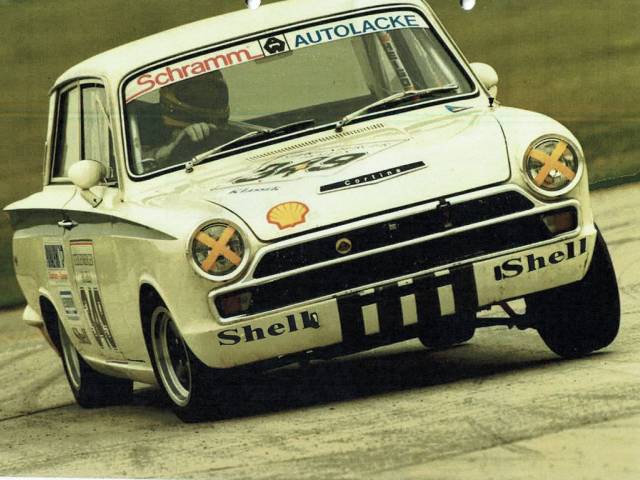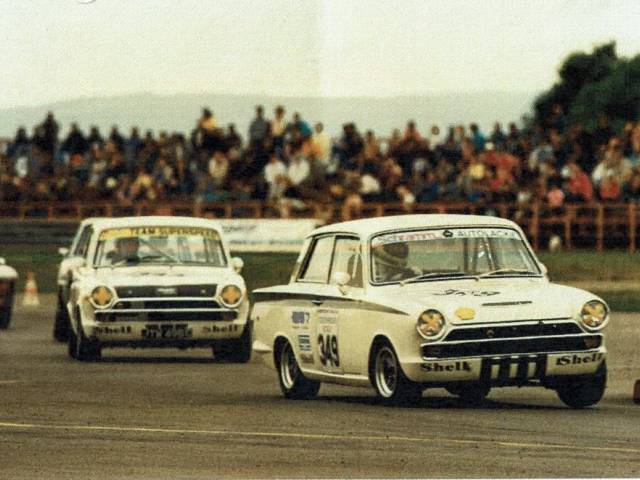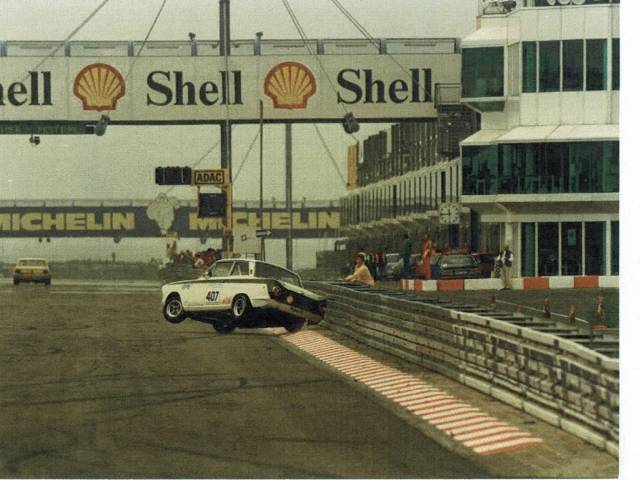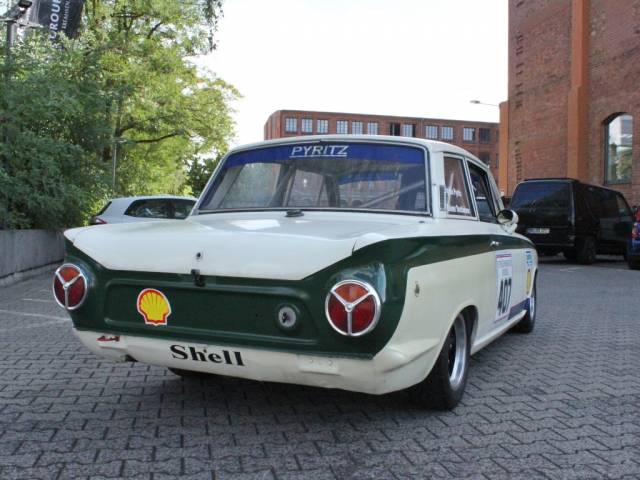 Dealer

away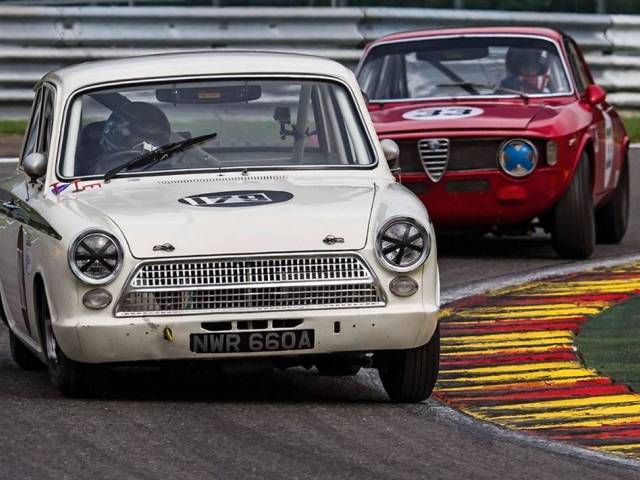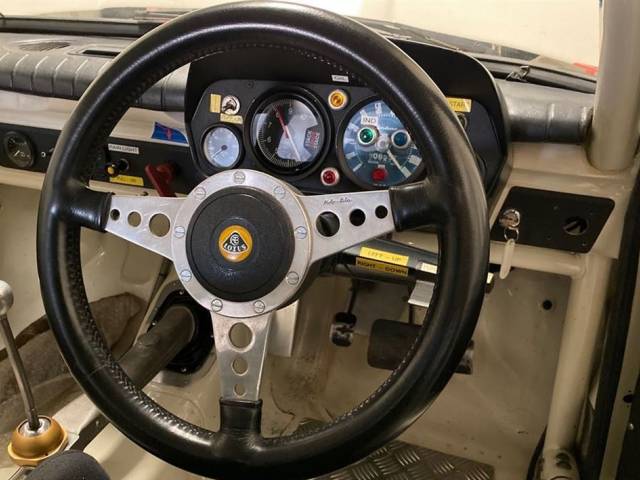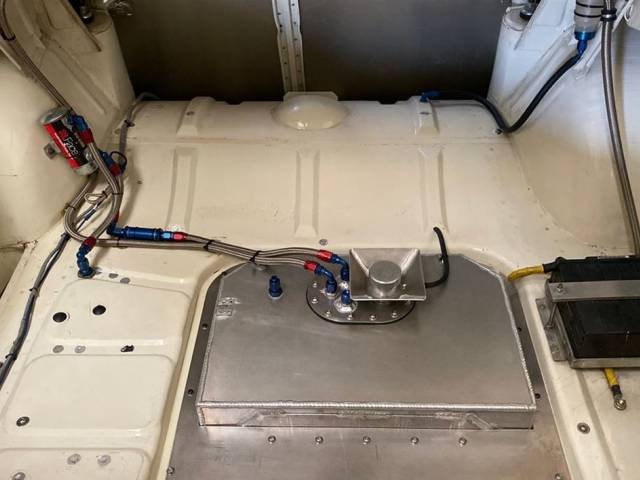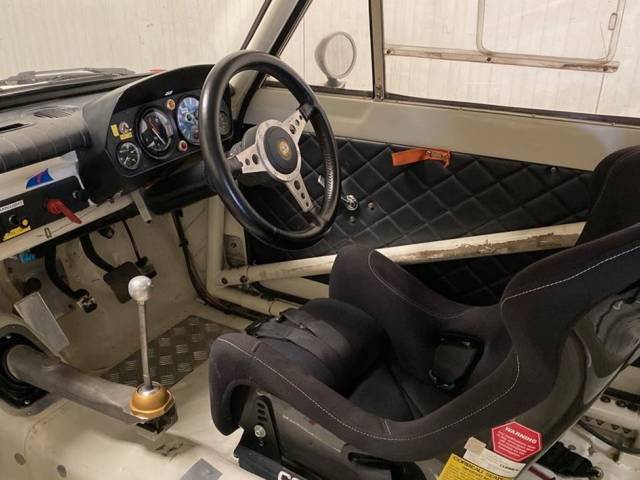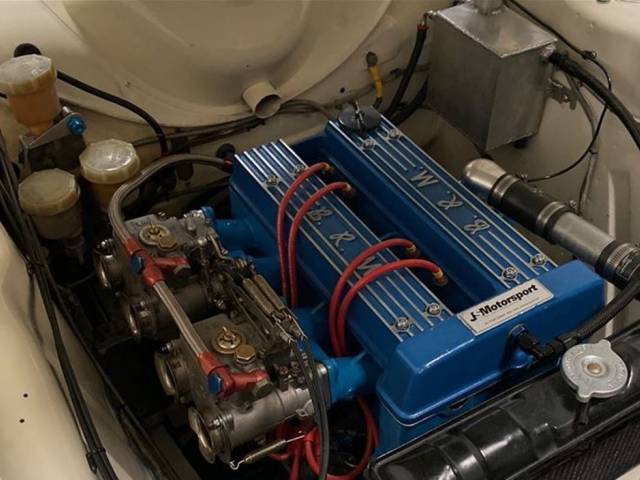 Dealer

away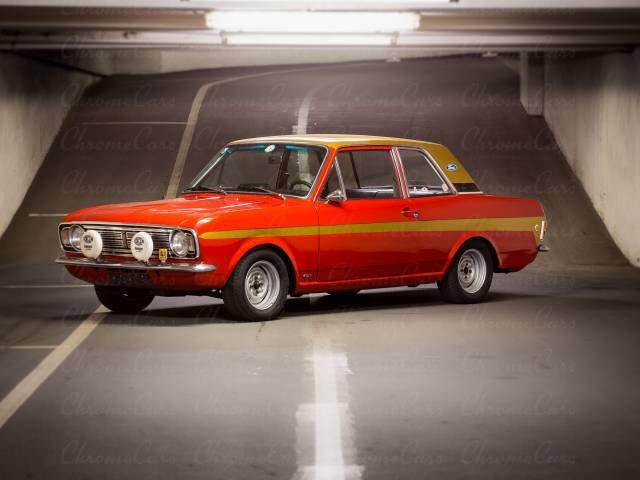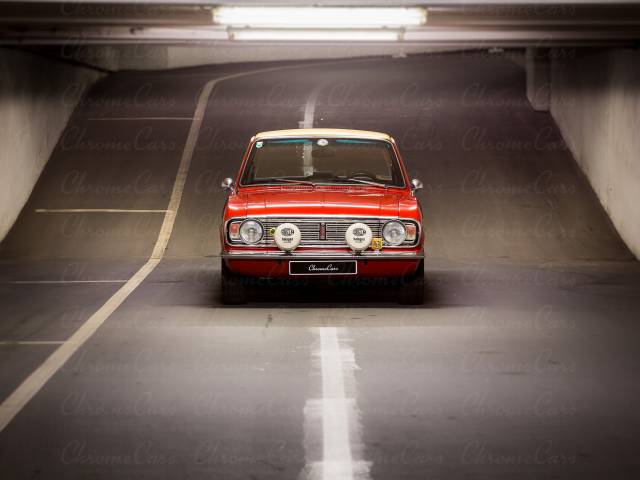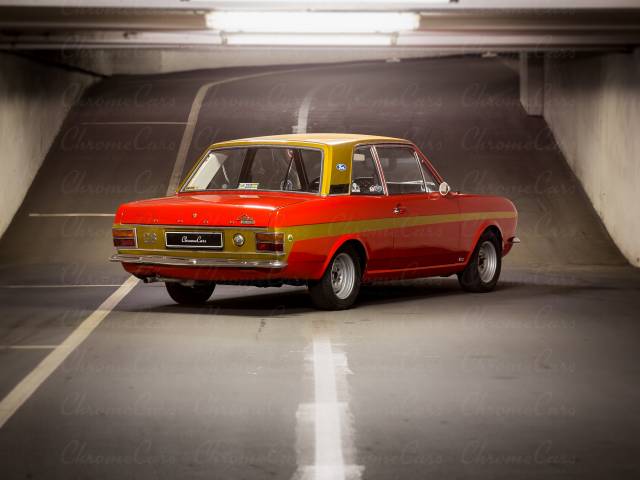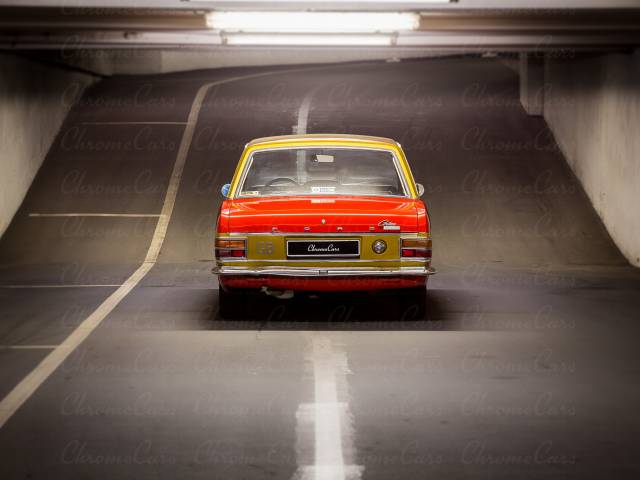 Der seltenste unter den MK2 Lotus Cortinas
Dealer

away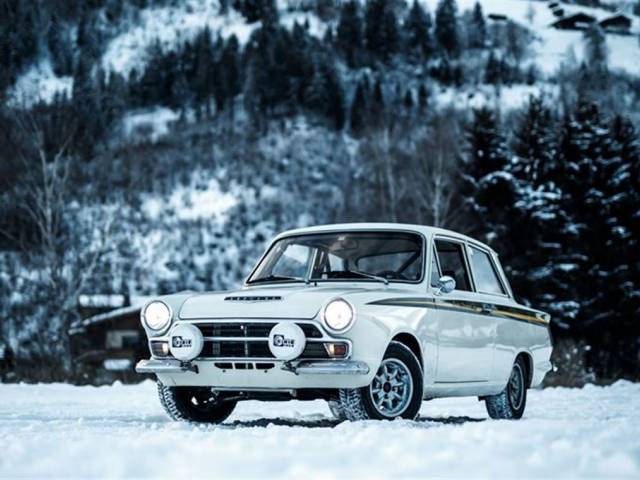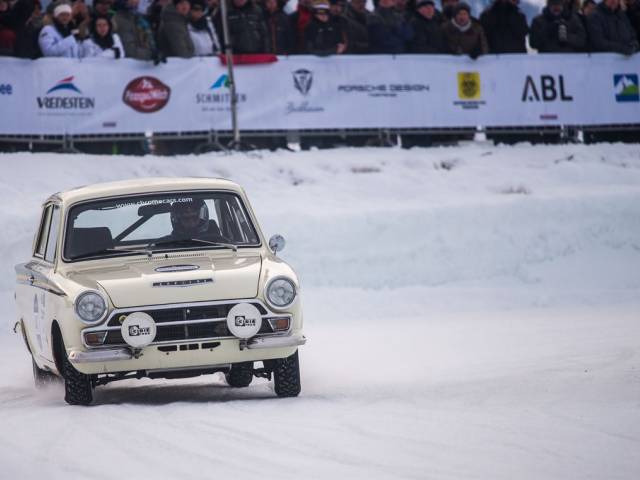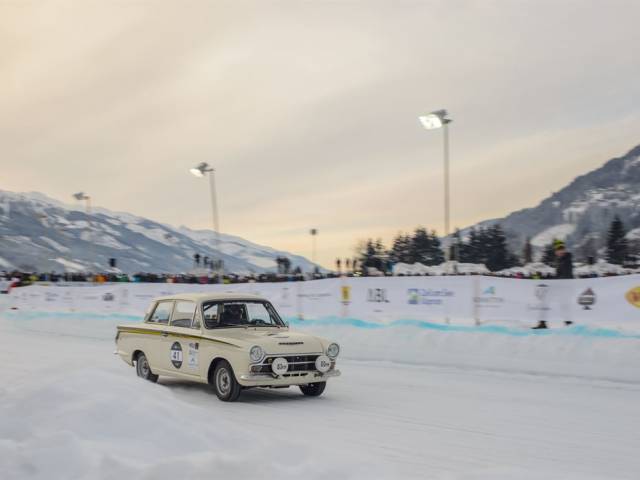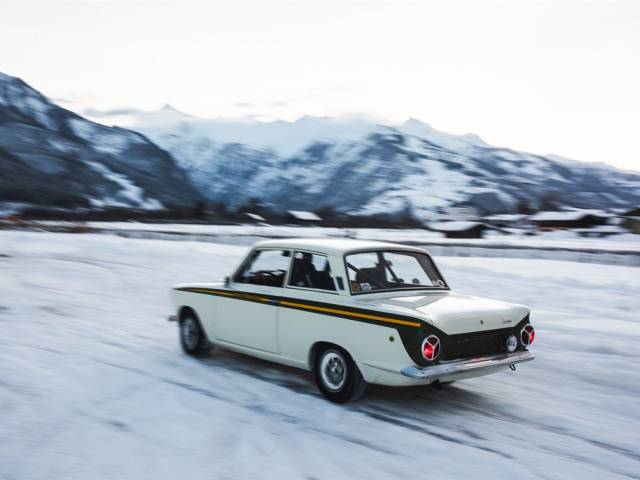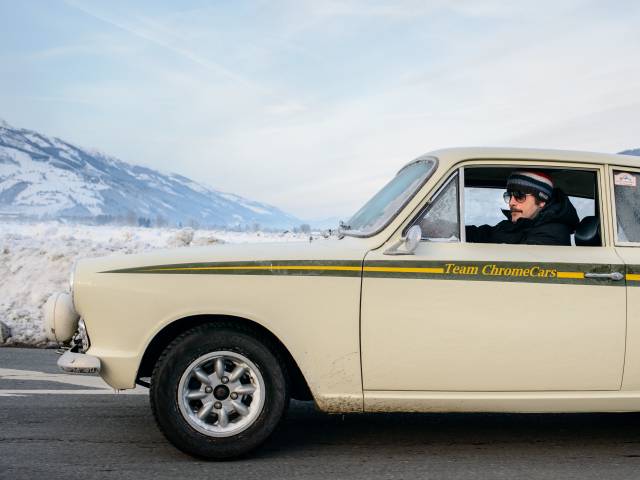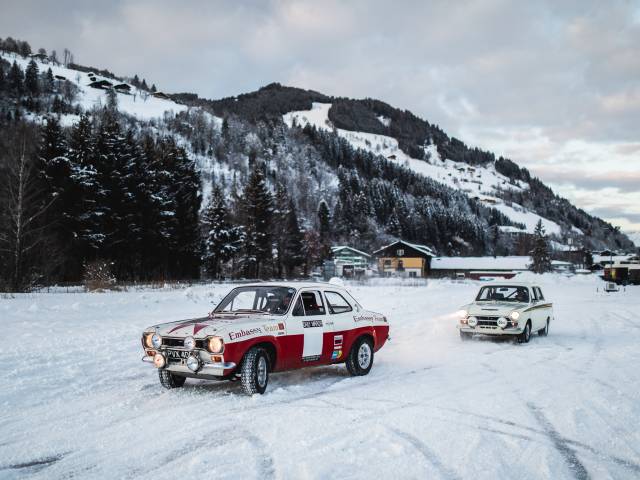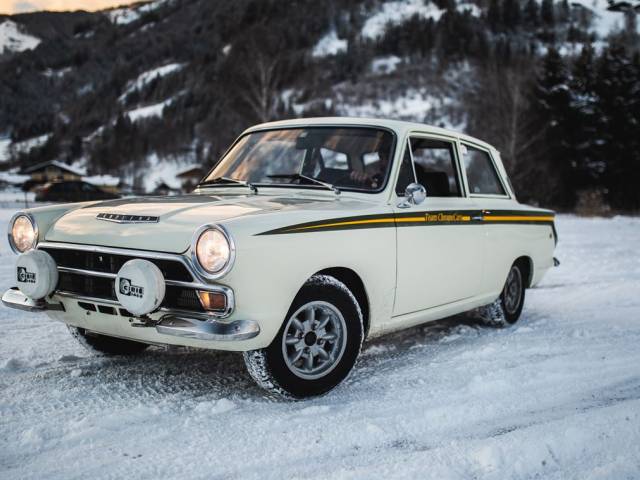 Rallyready for the next adventure
Dealer

away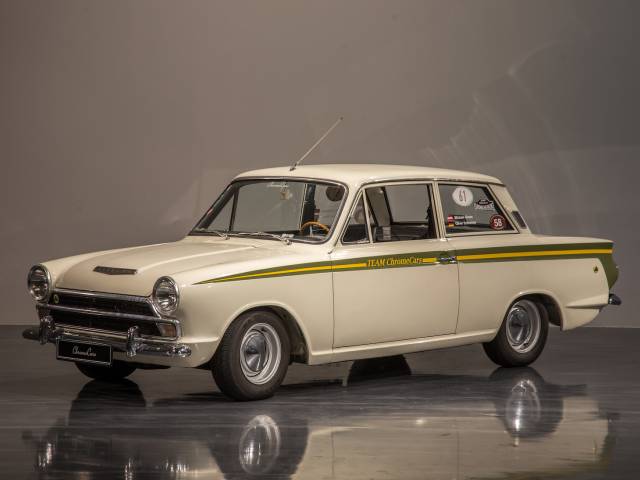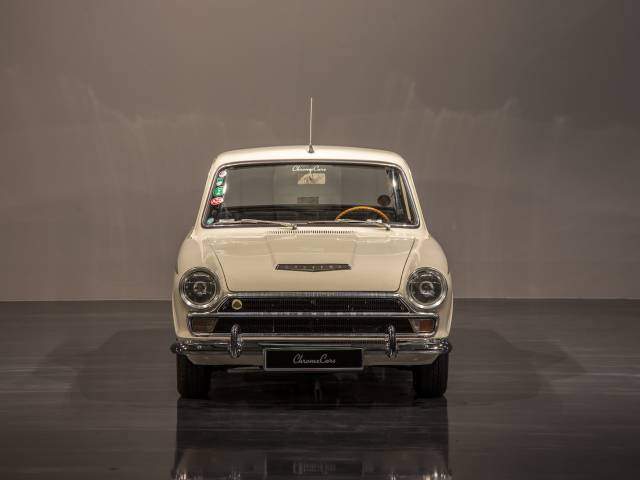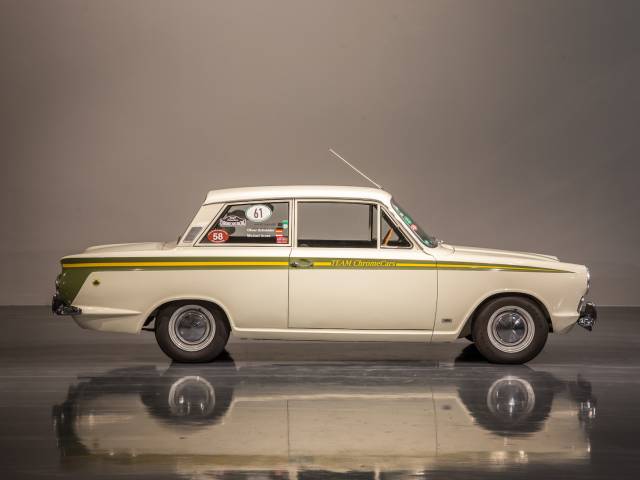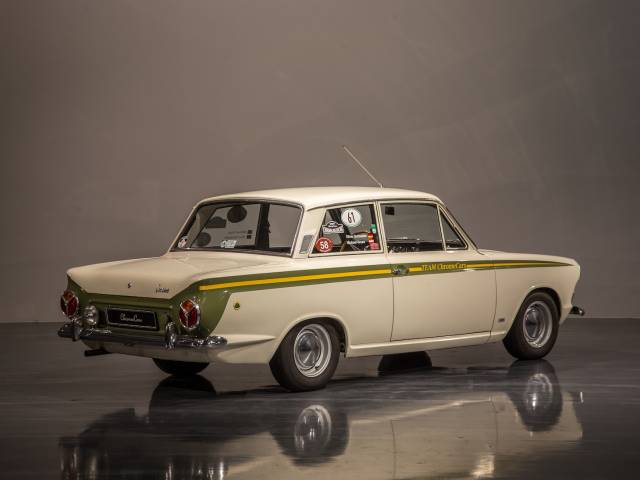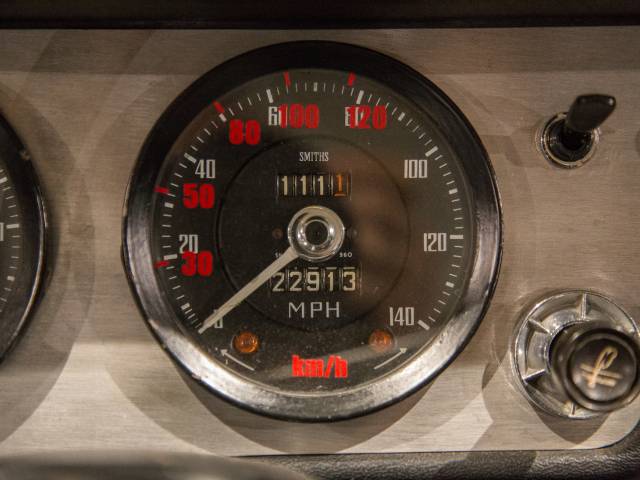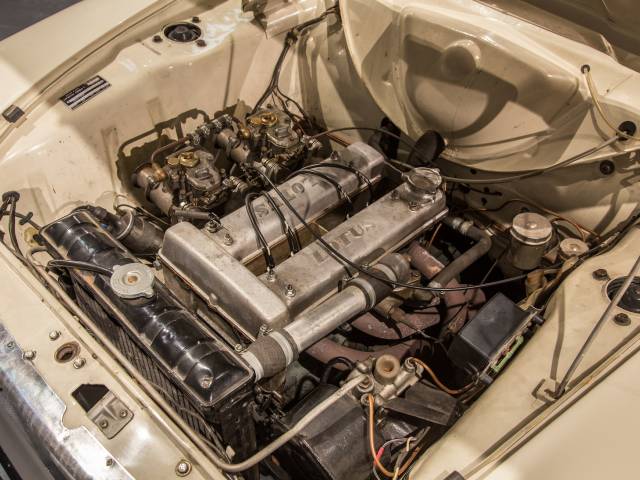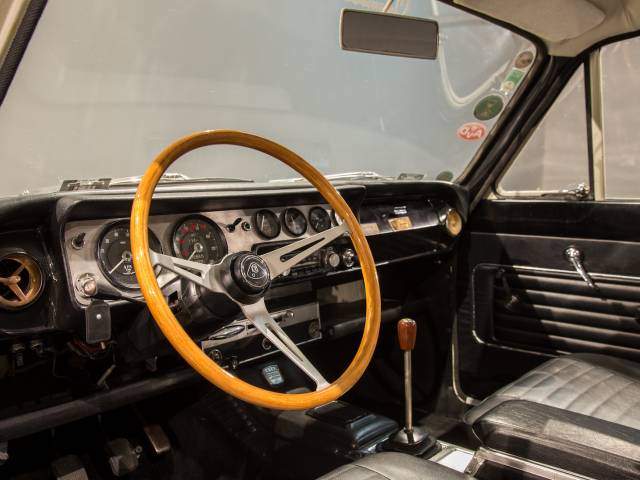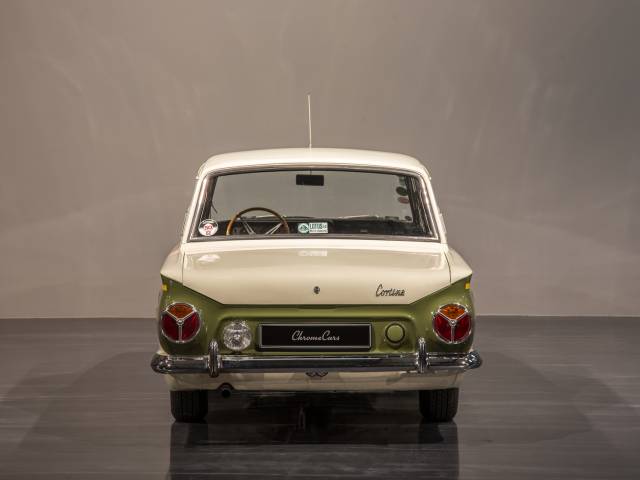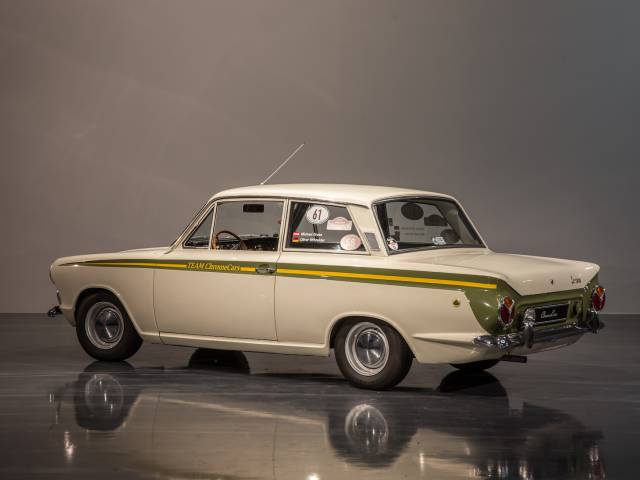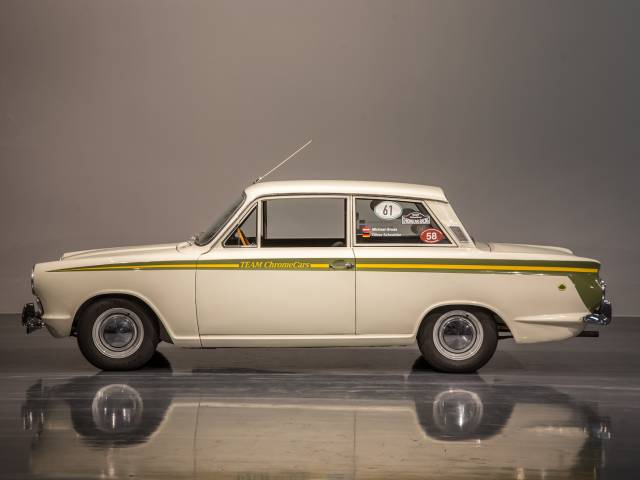 Matching Numbers und Linksgesteuert
Dealer

away
Ford Cortina
Ford Cortina was Ford of Britain's post-war attempt at a family car that resulted in one of the most successful vehicle models of such a category in the United Kingdom during the 1970s.
Ford Cortina Through the Years
The Ford Cortina launched in September 1962 and continued production for the next twenty years with the model getting four other iterations. Its name is an inspiration from the Italian ski resort that hosted the 1956 Winter Olympics, Cortina d'Ampezzo. Ford of Britain built the first model, the Ford Cortina Mark I in 1962 with Roy Brown Jr. designing the car. The aim was to create a car that would fit a family without costing too much. Consumers got the Ford Cortina in two, four and five-door body styles with 1,200 and 1,500 four-cylinder engines. Two variations were made for the Ford Cortina Mark I: The Ia was designed with elliptical front side lights while the Ib had its front grille redesigned, making it more rectangular.
Ford Cortina's second version, the Mark II was introduced in October 1966 and was designed by Roy Haynes with an additional 2 ½ inches of width to offer more capacity. The engine was also smaller compared to its predecessor, and it had self-adjusting brakes, a softer suspension, and a reduced turning circle.
The Ford Cortina Mark III came in the wake of the merging of Ford of Britain and Ford of Germany forming Ford of Europe. It resembled the German Taunus hence, its TC I connotation (Taunus-Cortina).
From 1976 to 1979, Ford produced the fourth generation Cortina, the Mark IV, which had a more conventional design compared to Mark III. The body of the Ford Cortina Mark IV had bigger windows, but most of the other design elements carried over from its predecessor.
The fifth iteration of the Ford Cortina was launched in August 1979 as an update of the Mark IV. Its design included revised headlights, a flattened roof, a wider slatted grille meant to increase aerodynamics and larger glass area, among other changes.
Ford Cortina Racing
The standard version of the Ford Cortina was never used for racing, but it did benefit from the success of the Ford Cortina Lotus. The Cortina Lotus was a high-performance sports saloon that was inspired by the Mark 1. It was produced from 1963 to 1970. The car first raced the Oulton Park Gold Cup in September 1963 where it emerged 3rd and 4th. Soon after that, Ford began racing the car across Europe, the U.S and Britain. It won the British Saloon Car Championship with Jim Clark in 1964. The Cortina Lotus has been in races such as the Austrian Saloon Car Championship, European Touring Car Challenge and Swedish Ice Championship.