Porsche 356 "vor A" for Sale
19 Offers for Porsche 356 "vor A" found
Conversion/ Special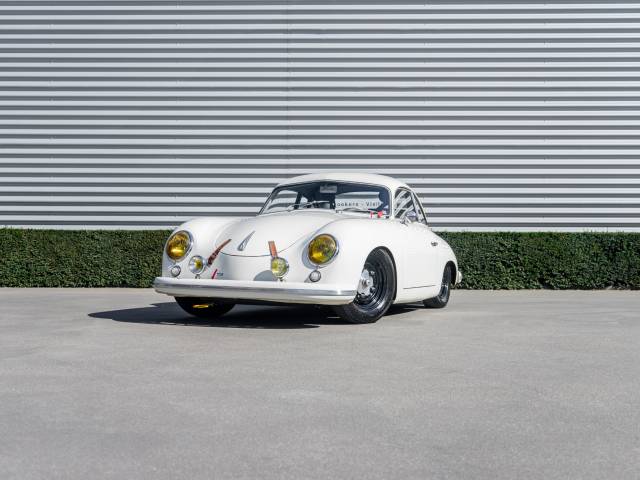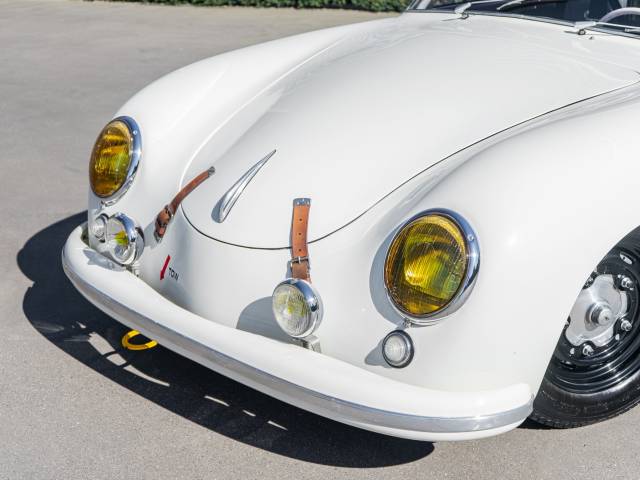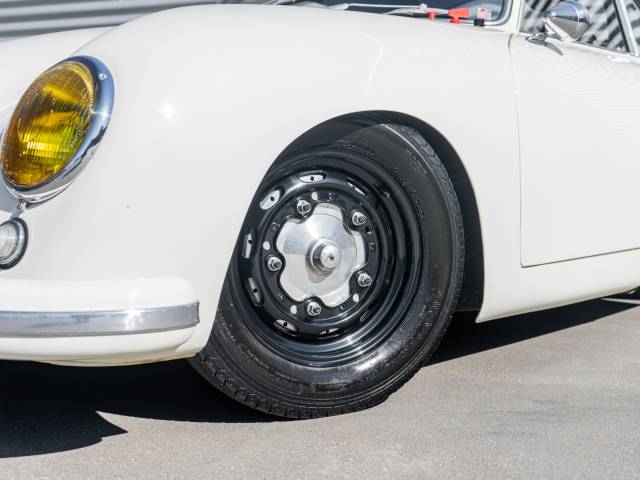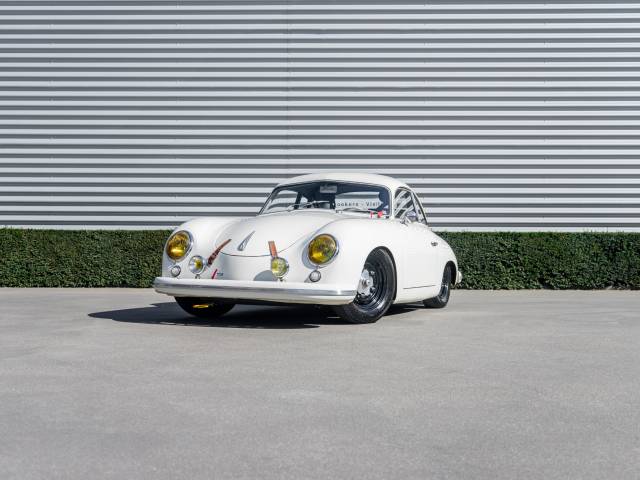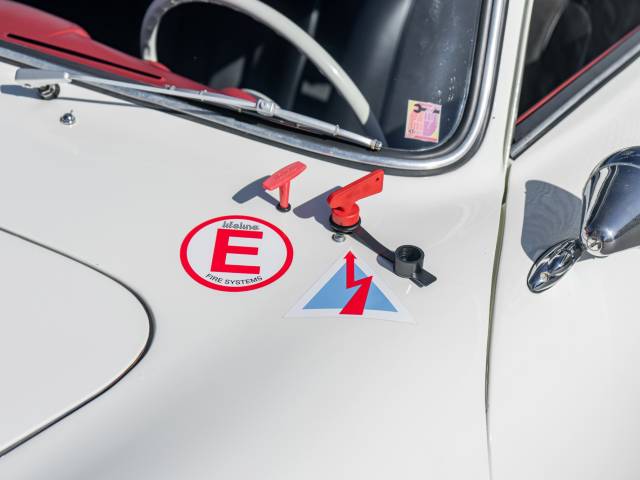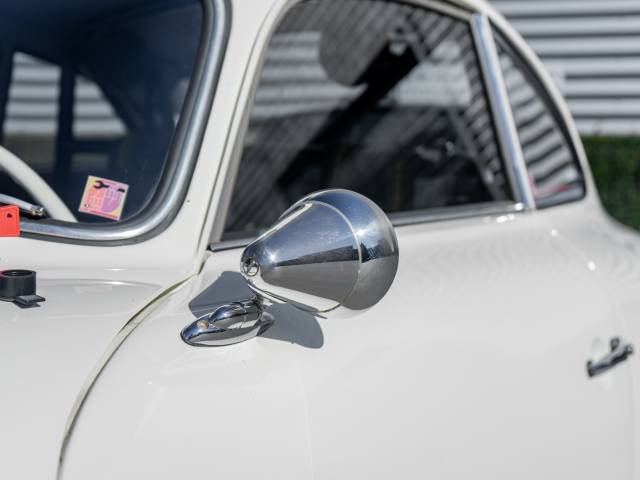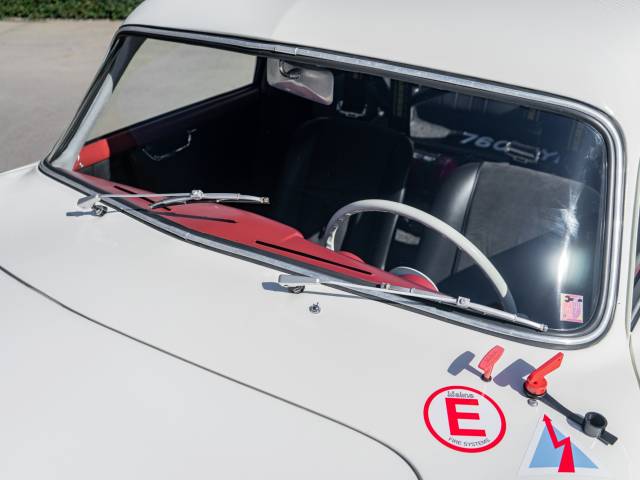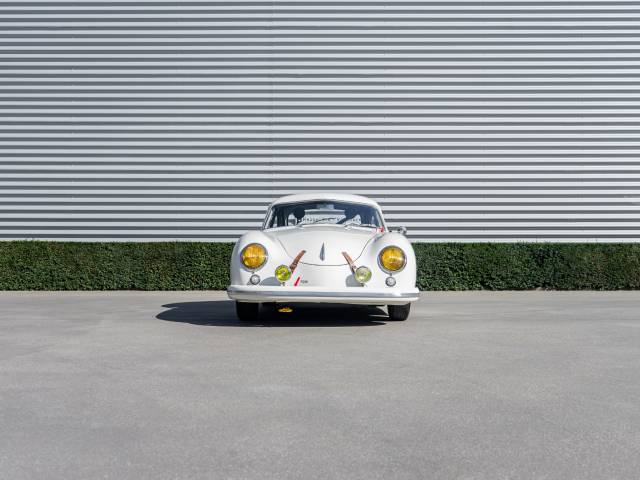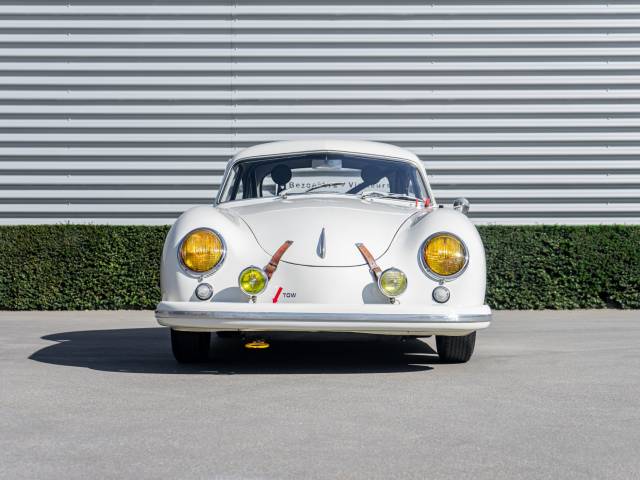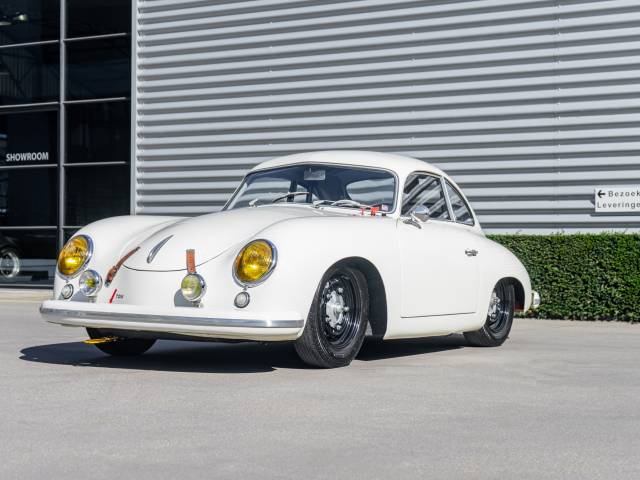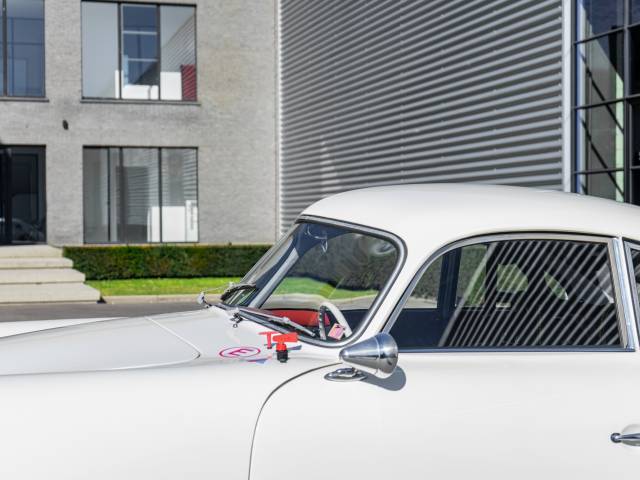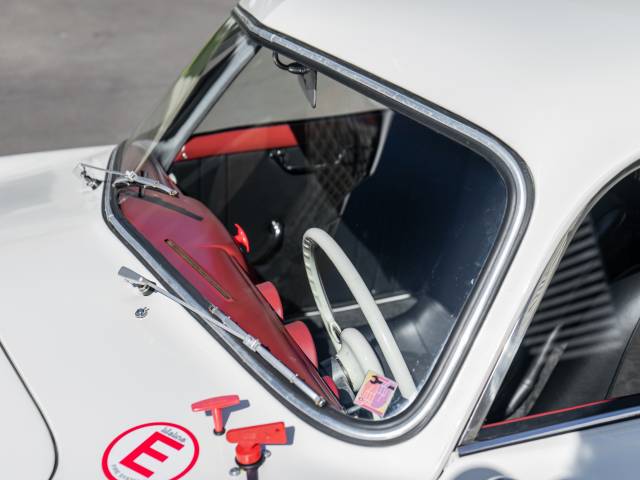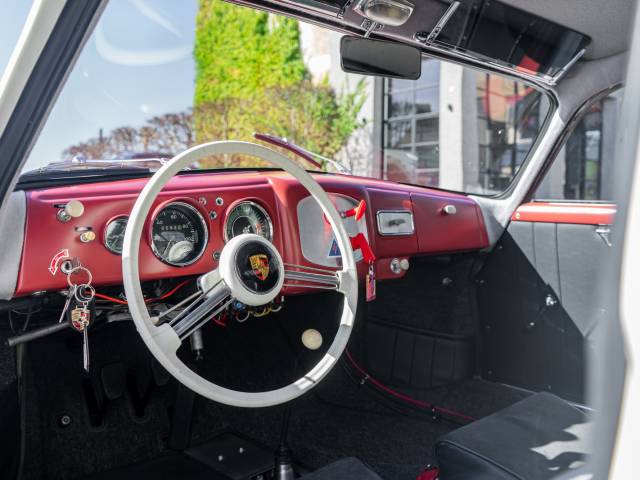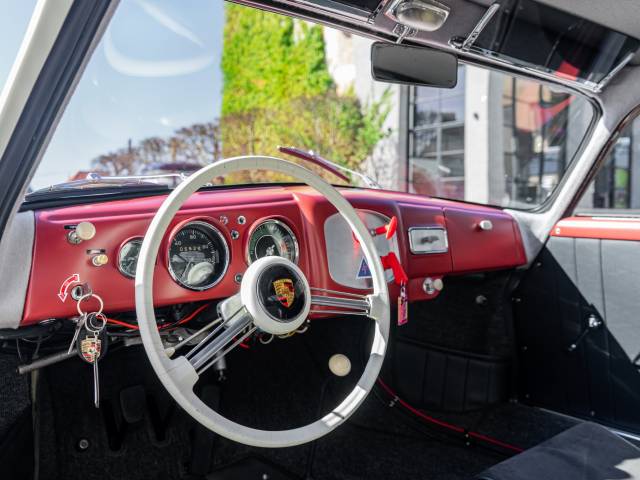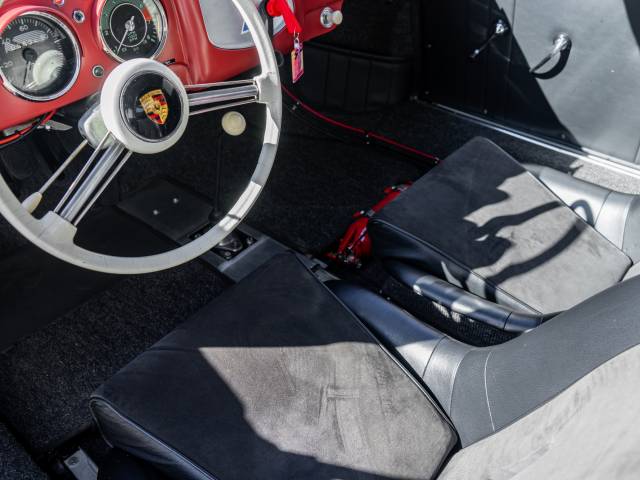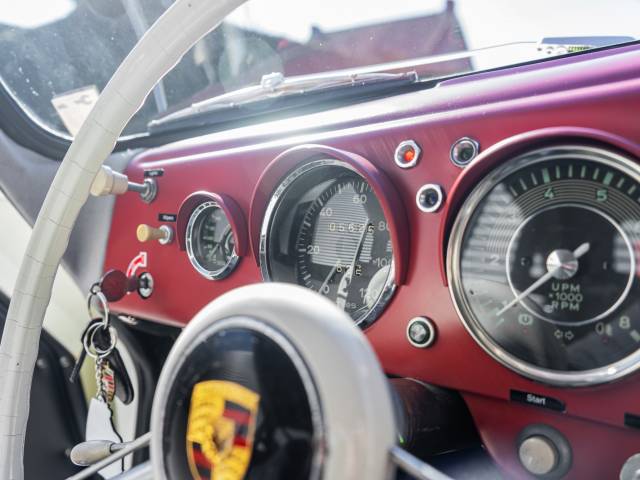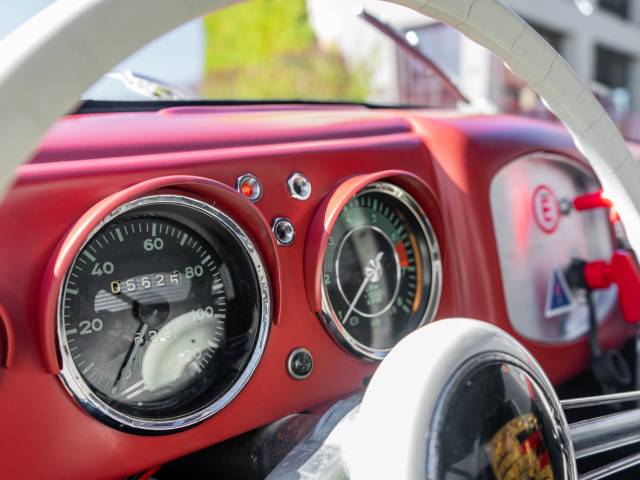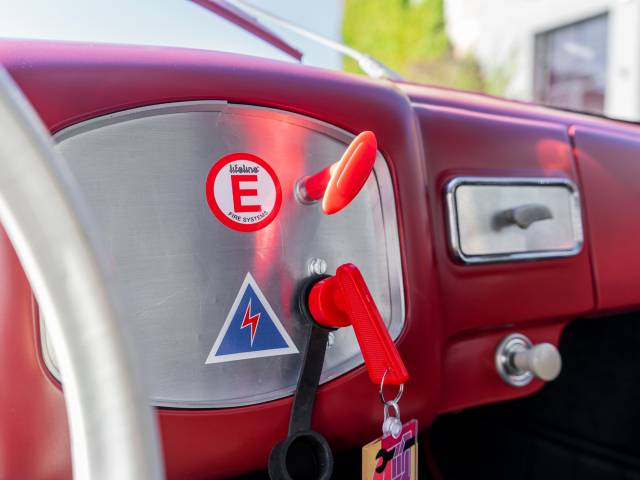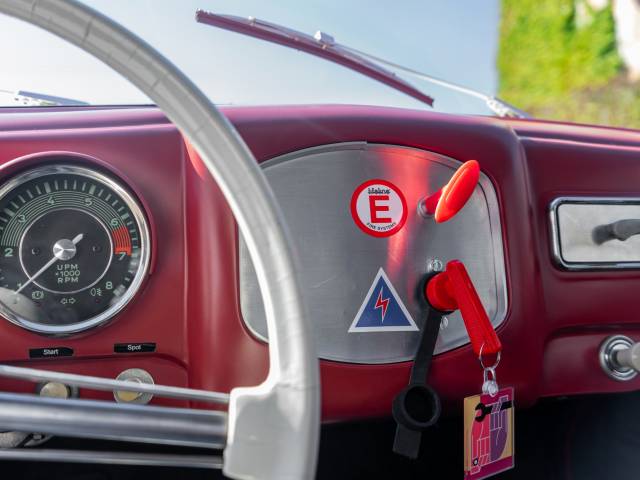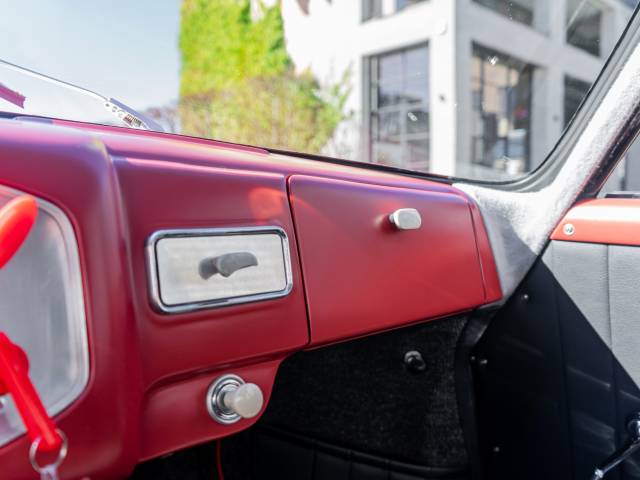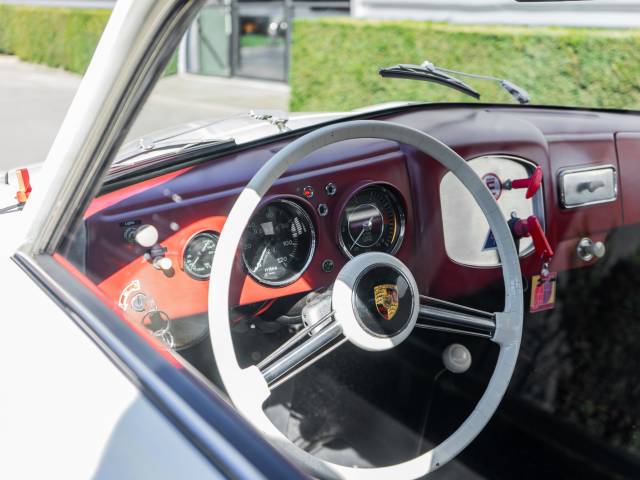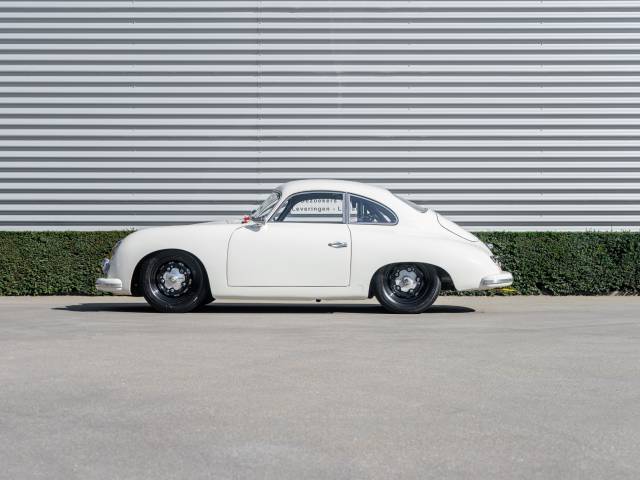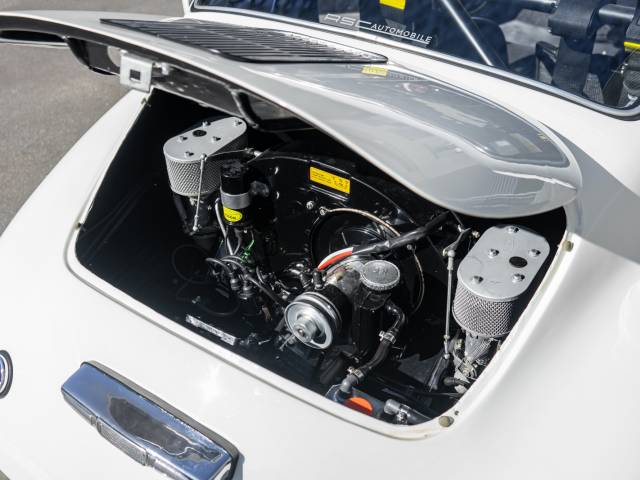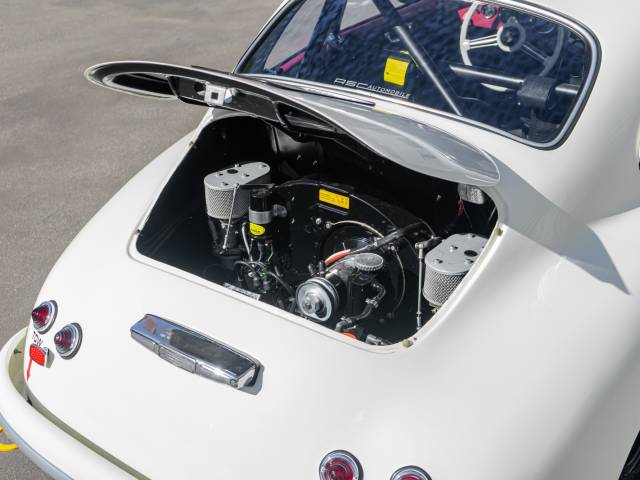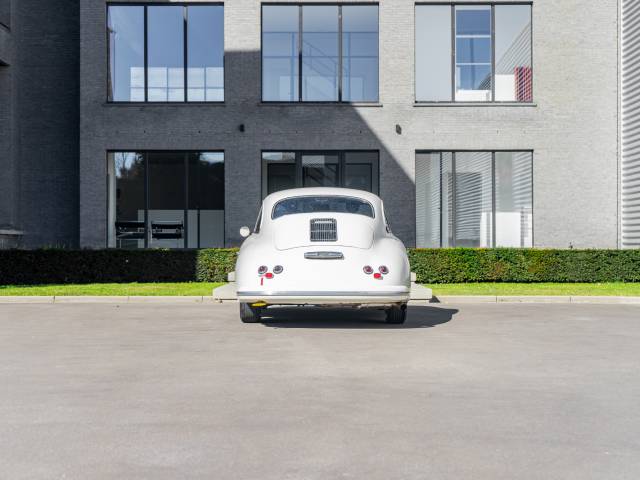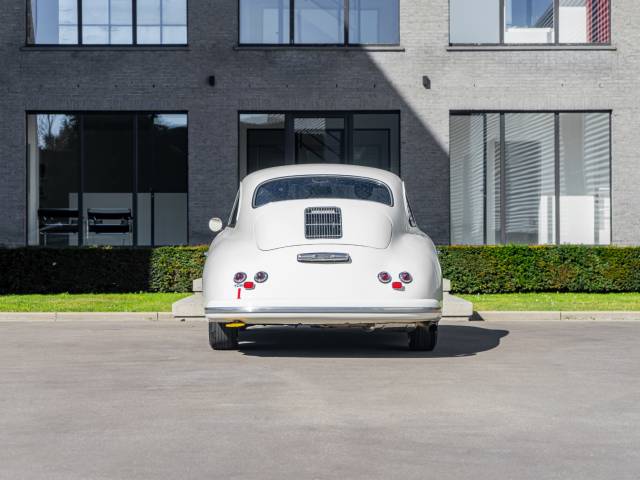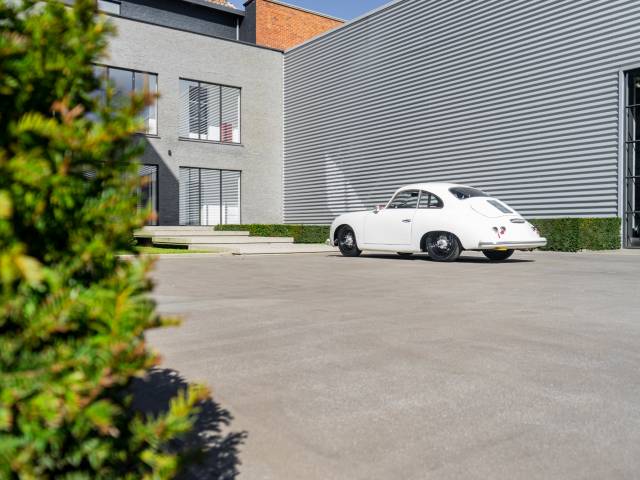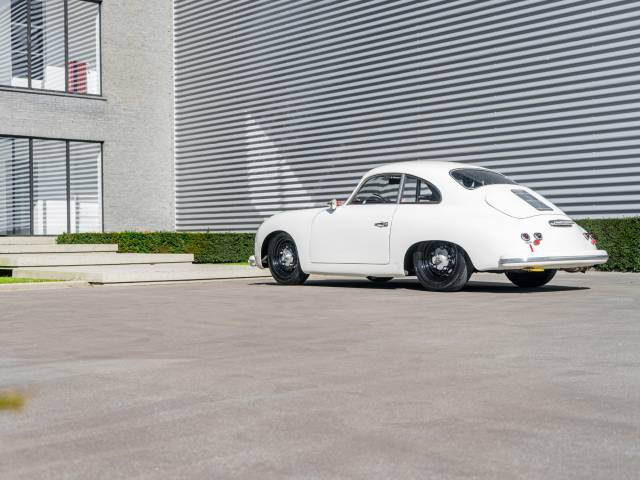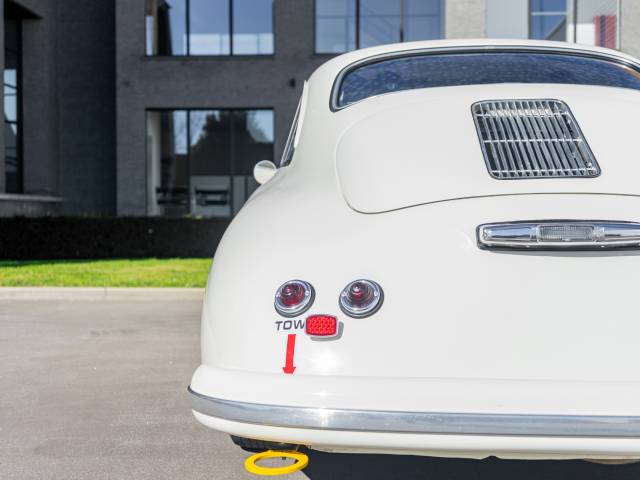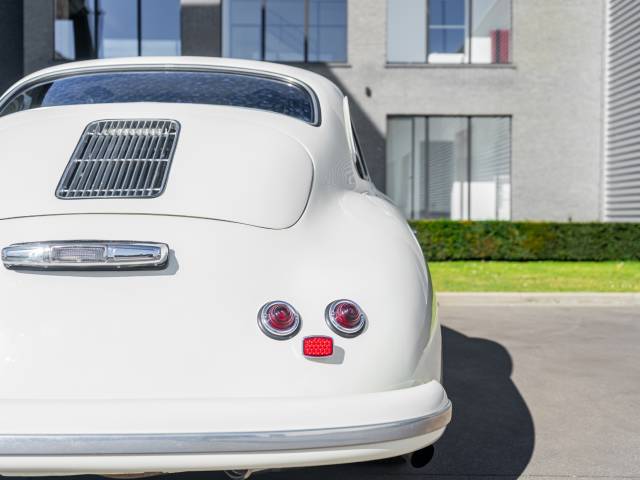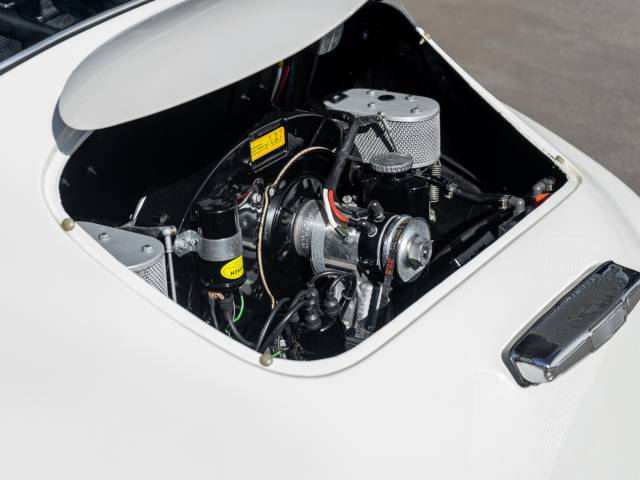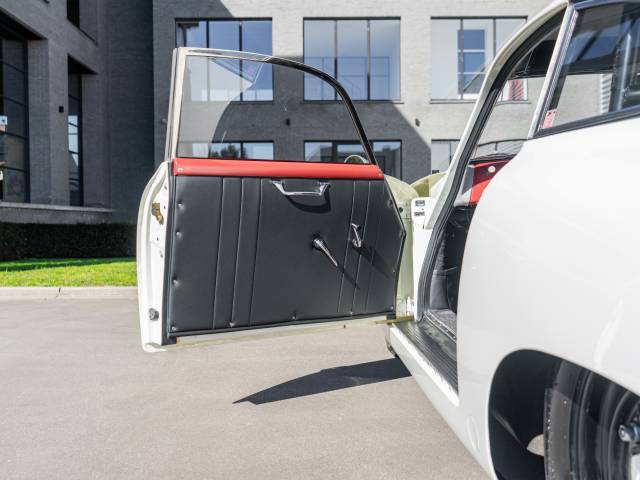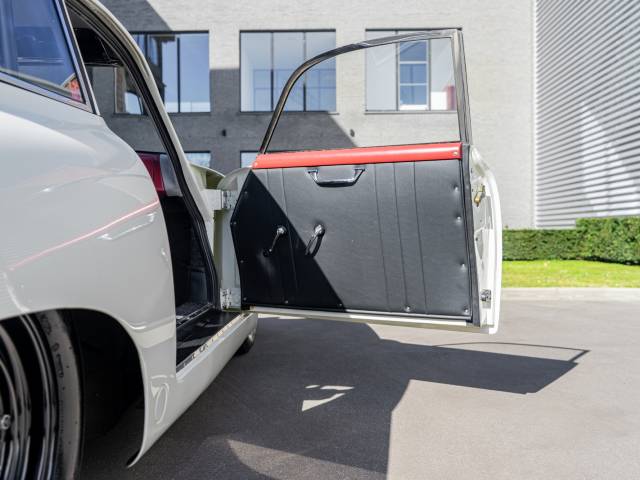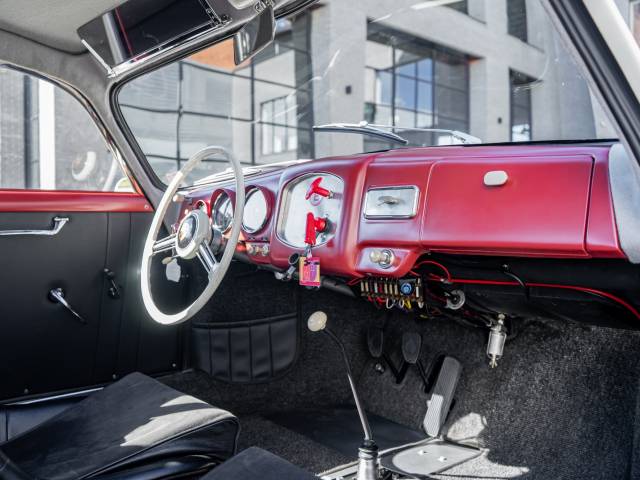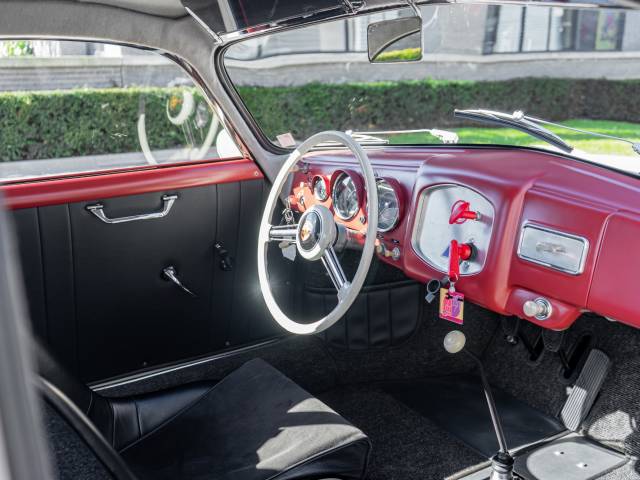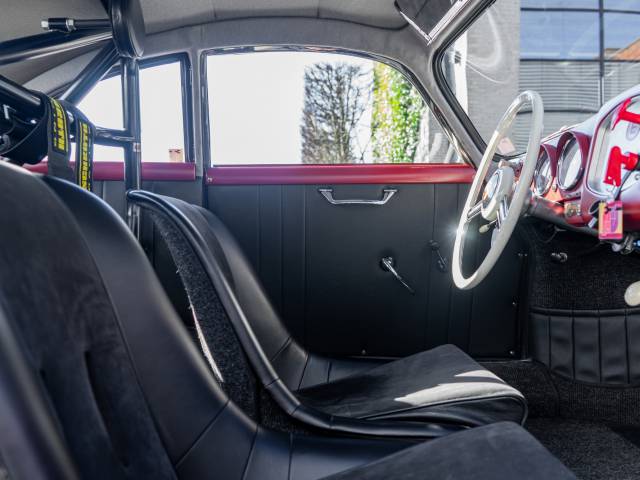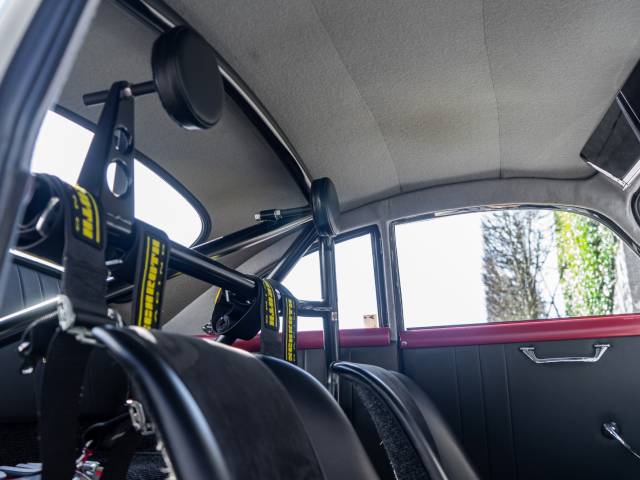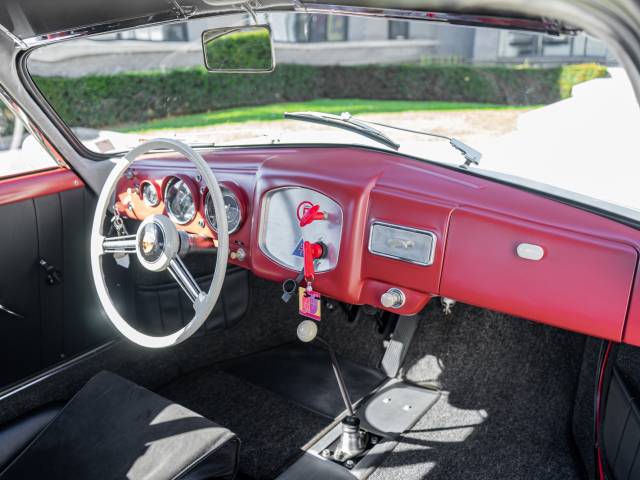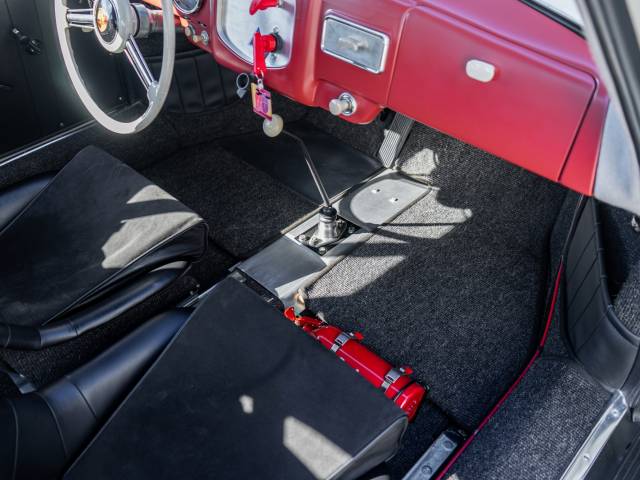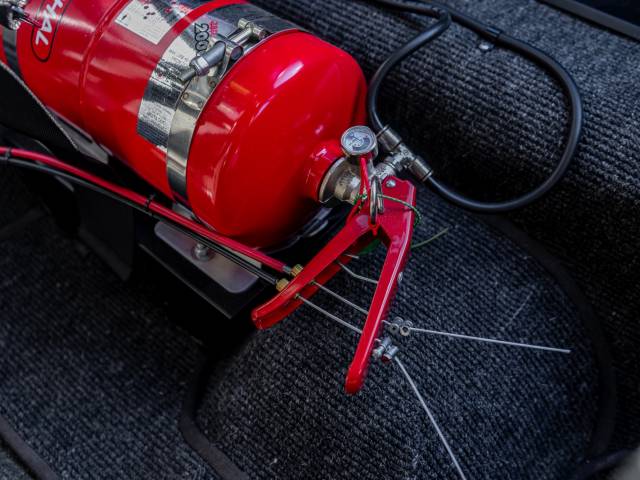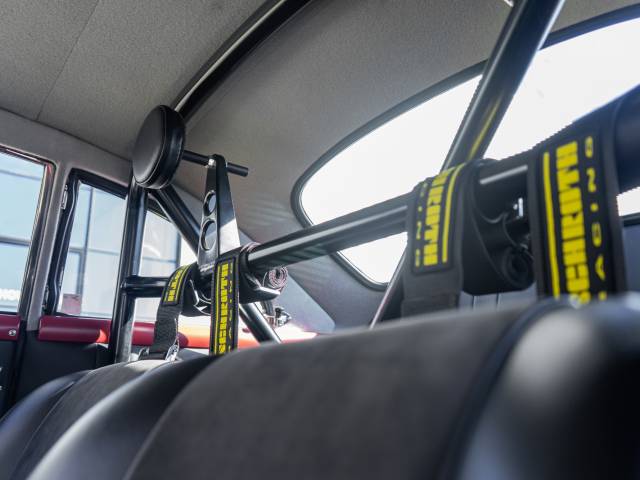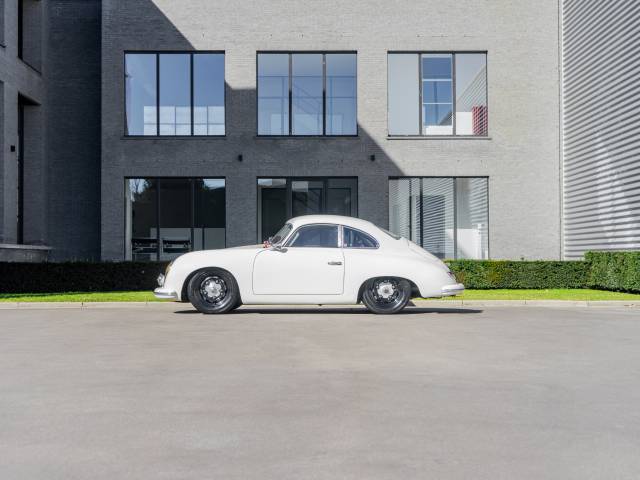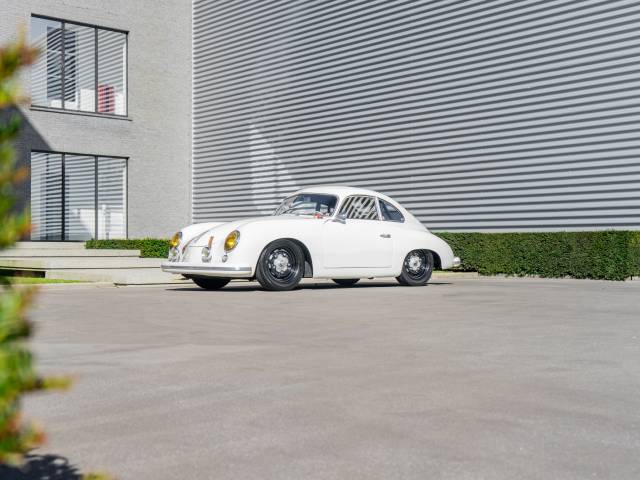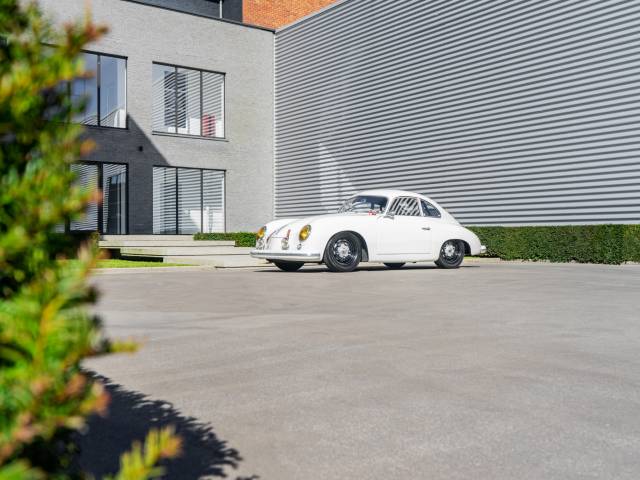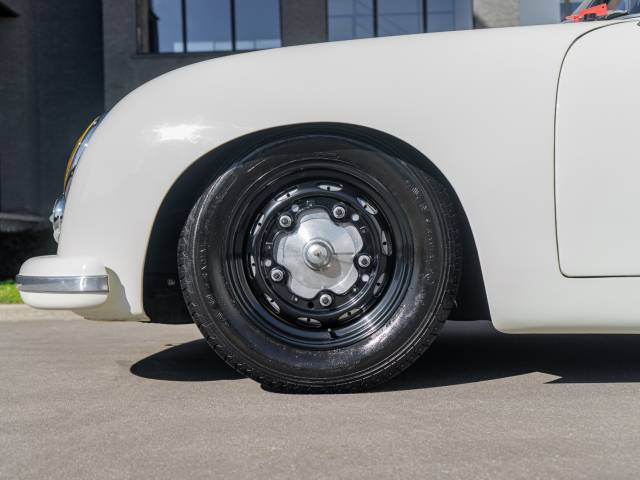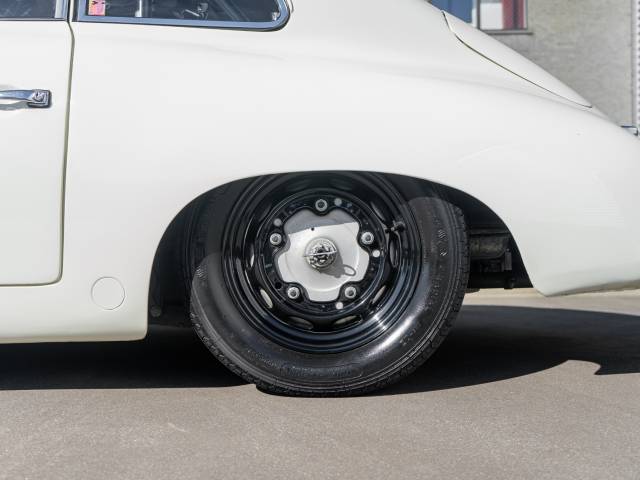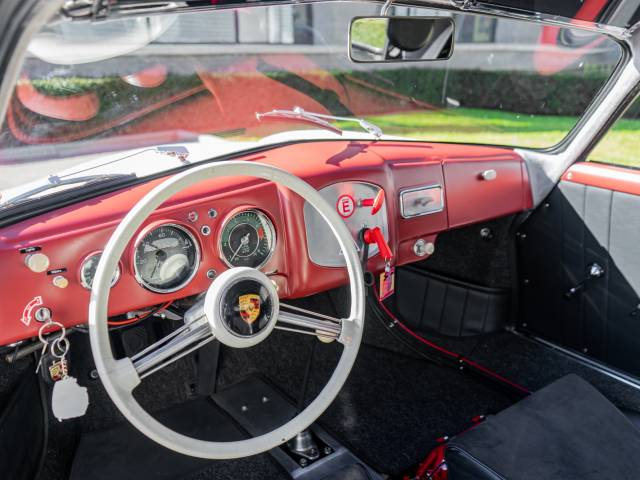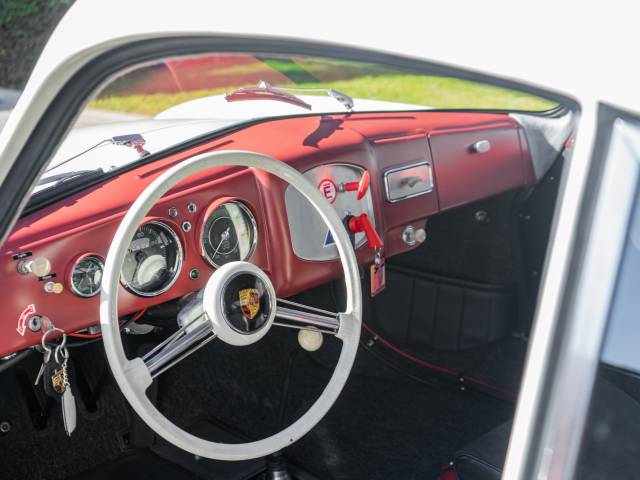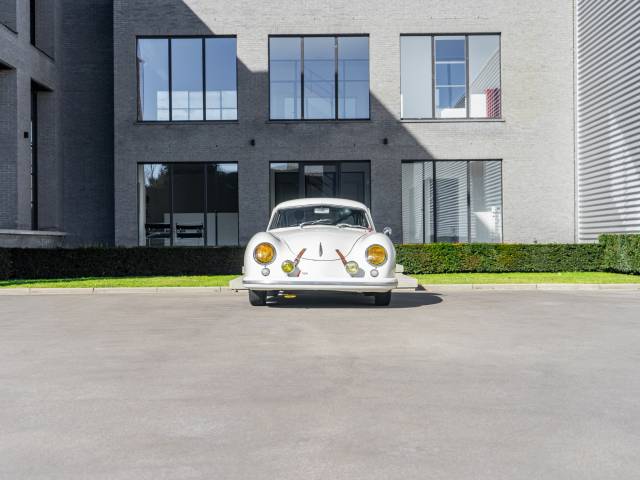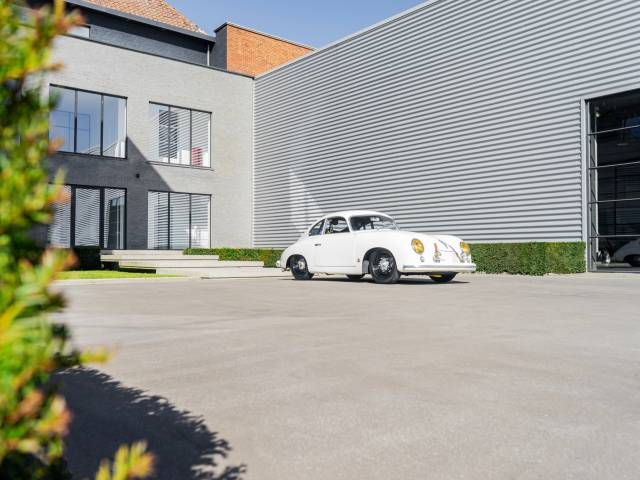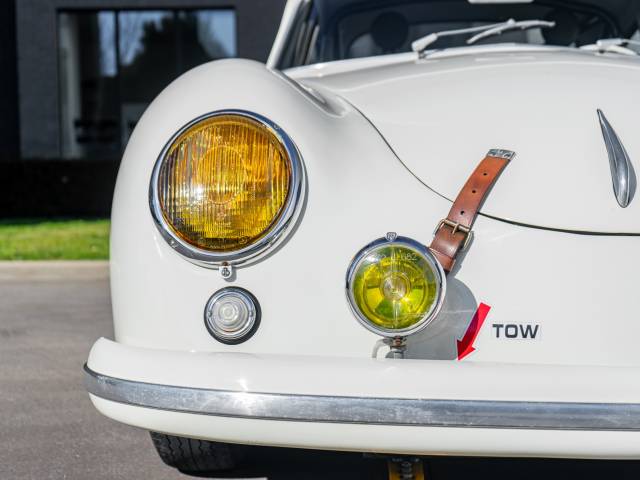 Dealer

away
Mille Miglia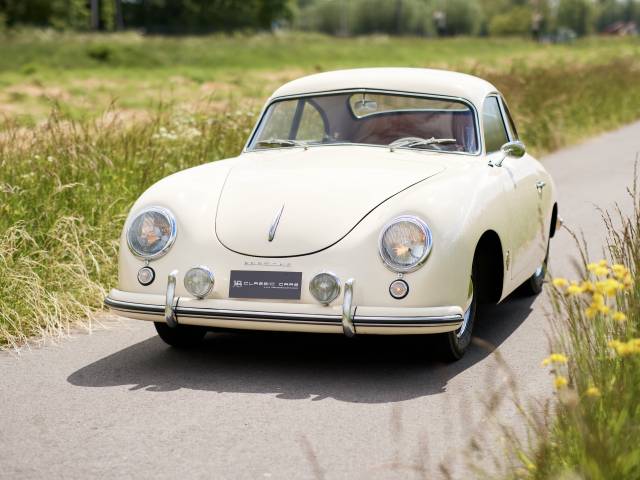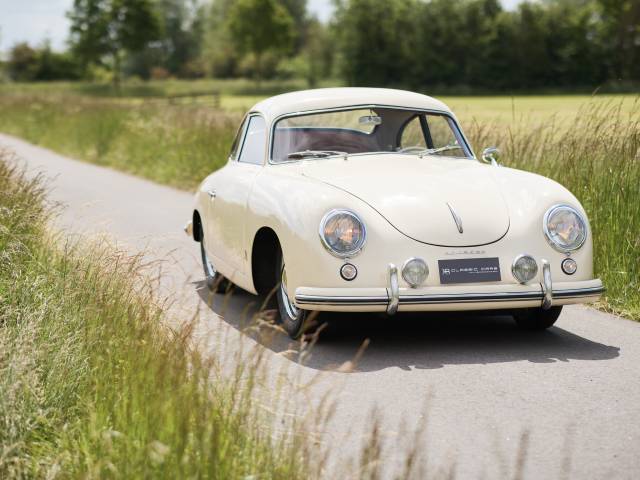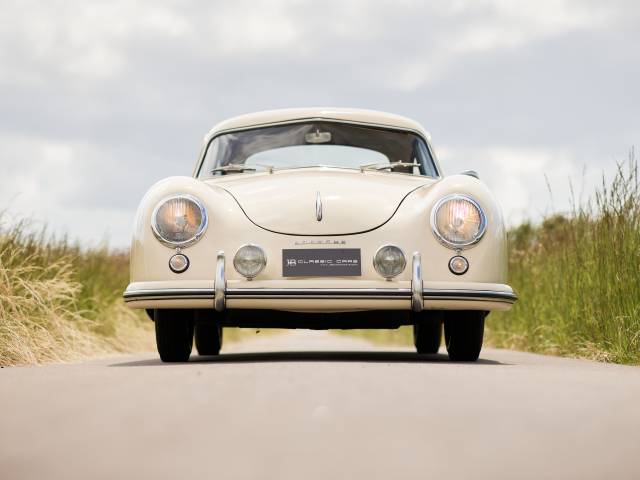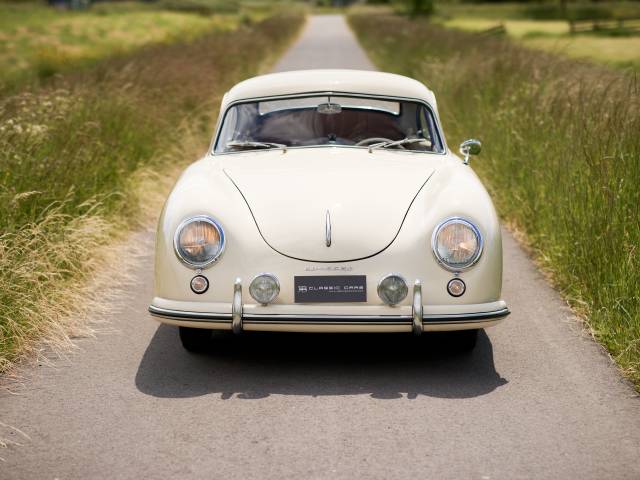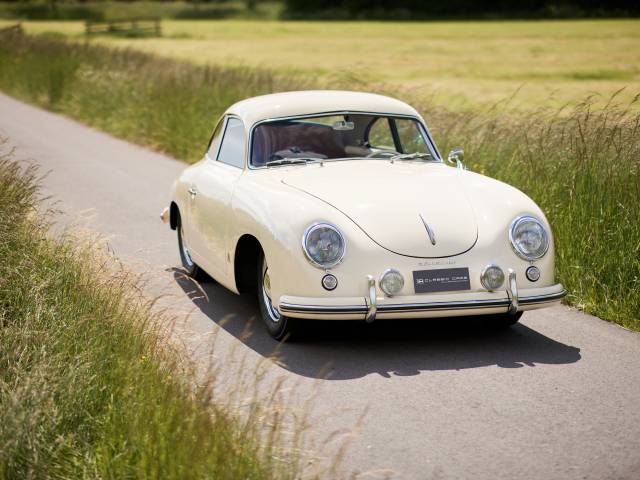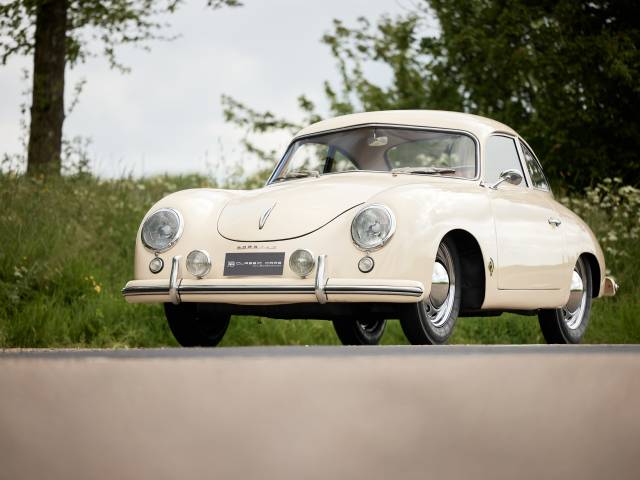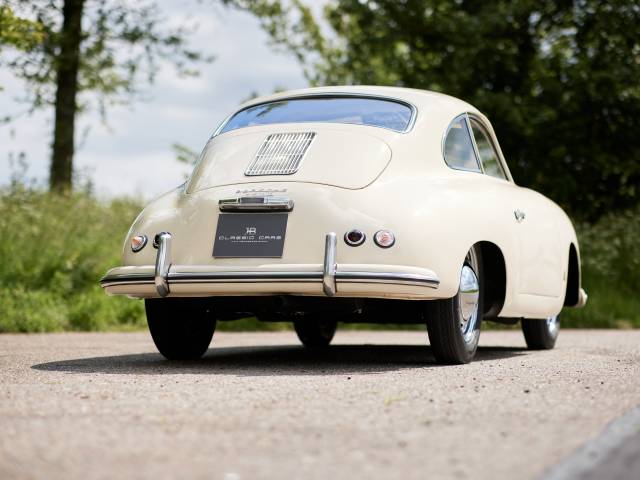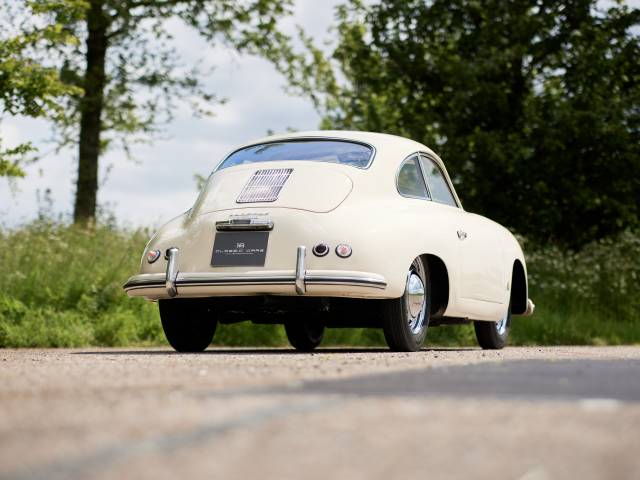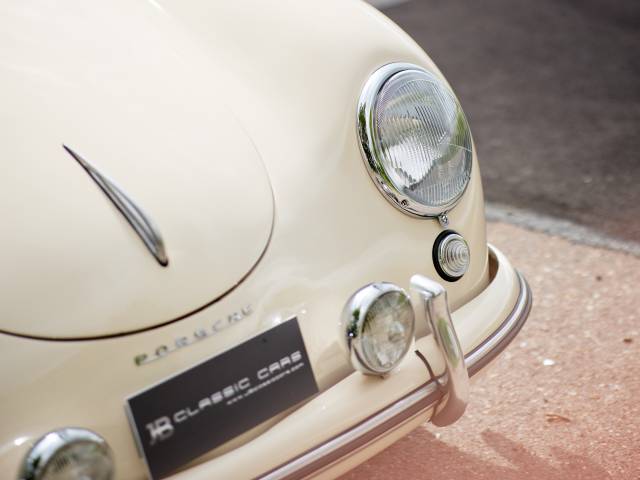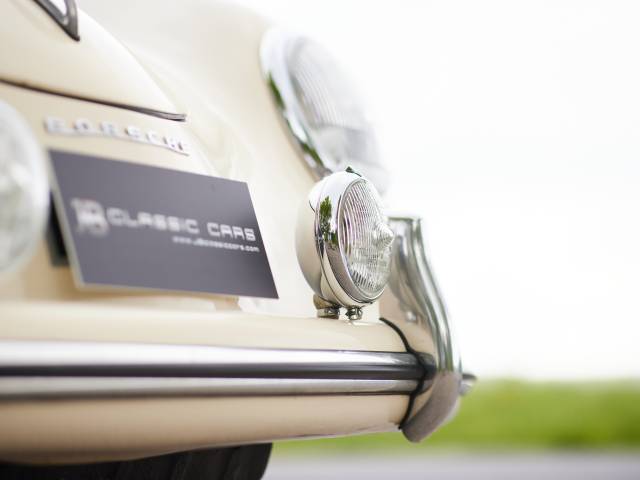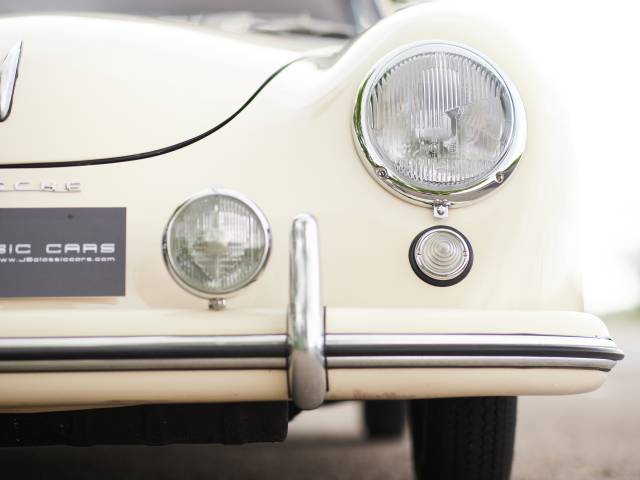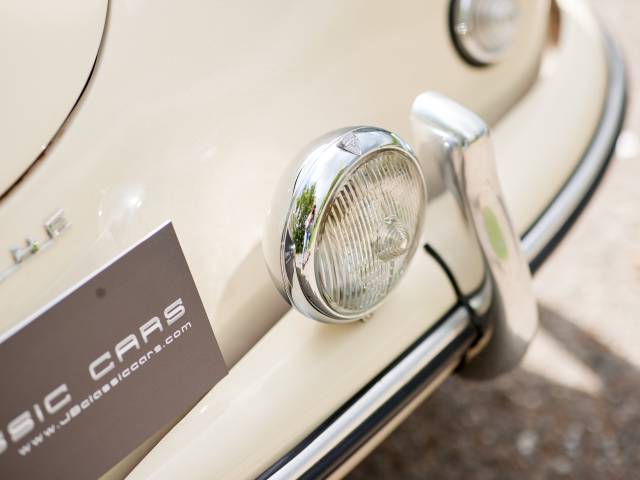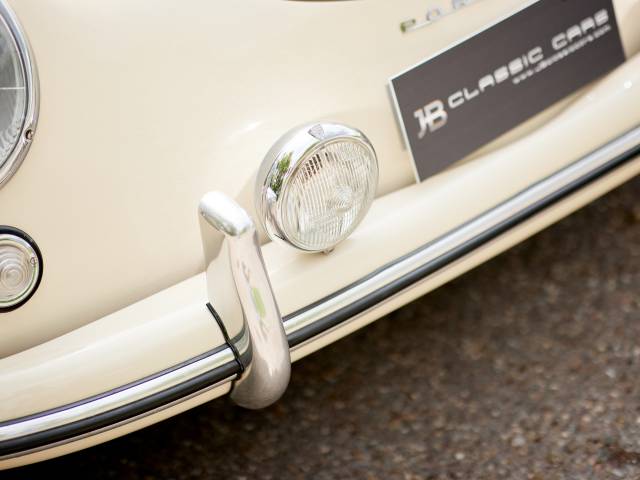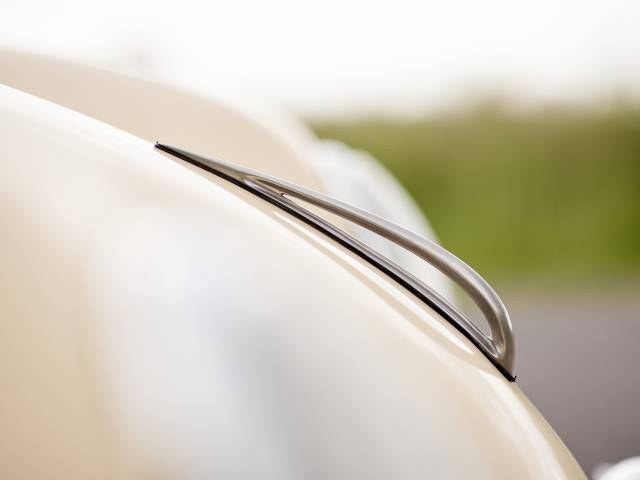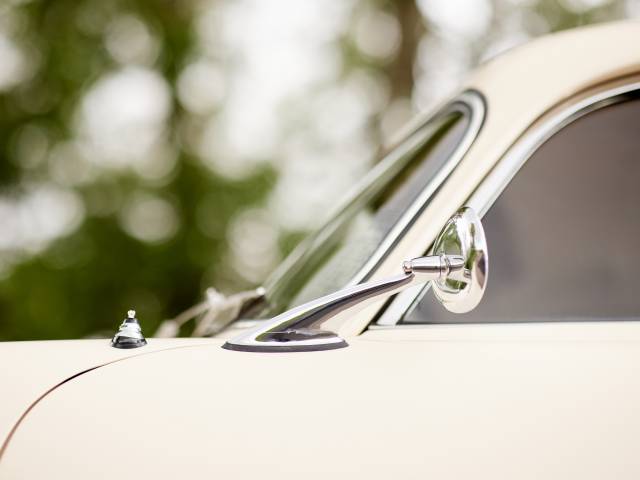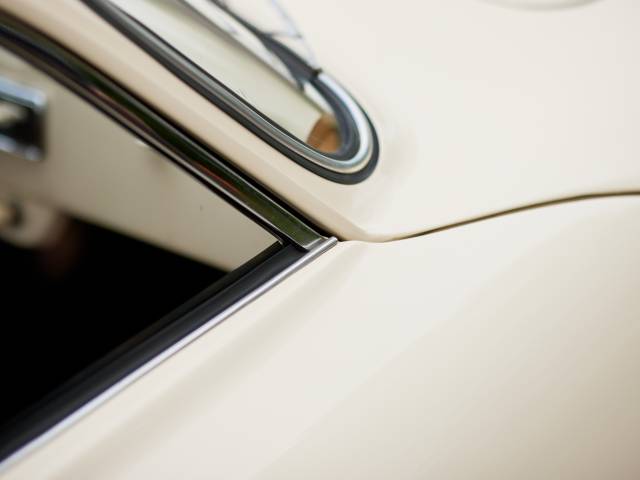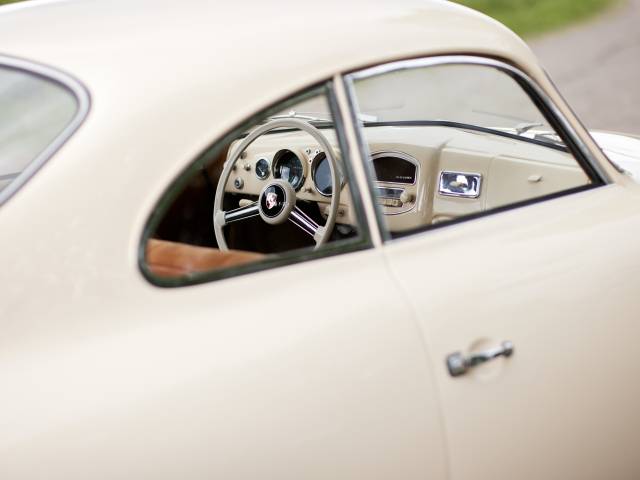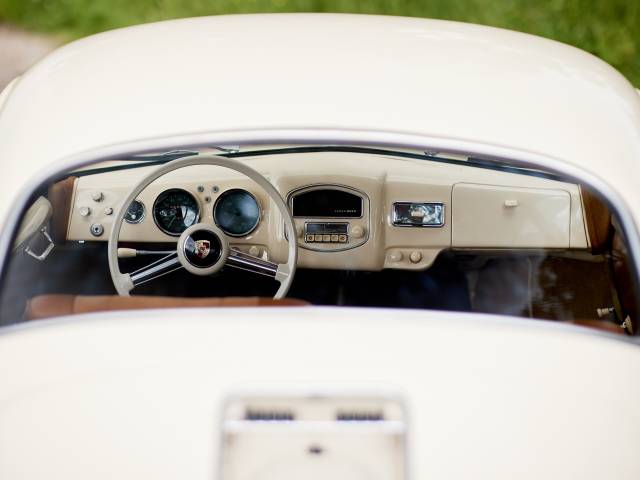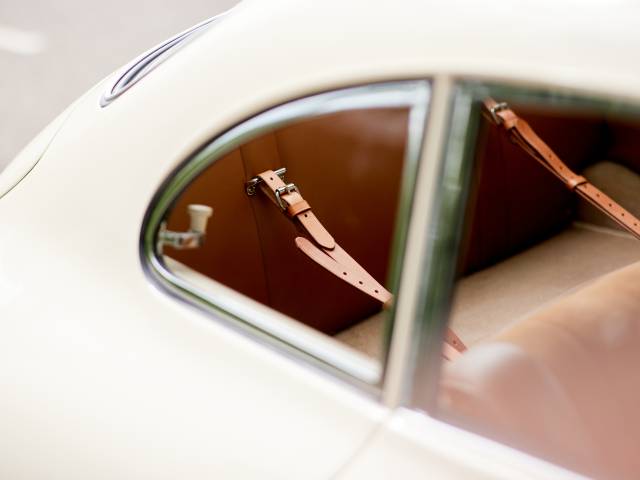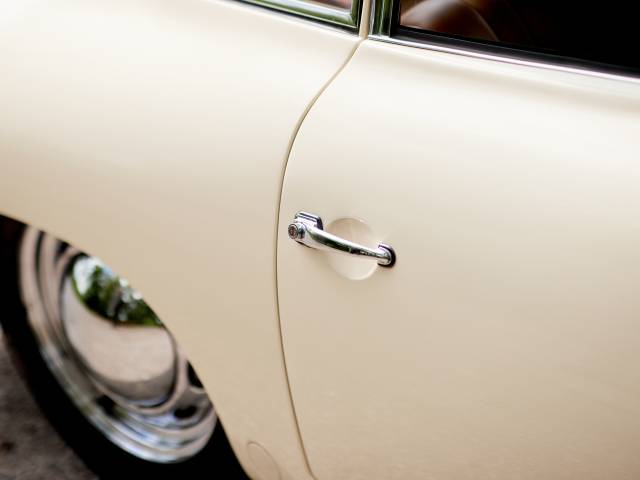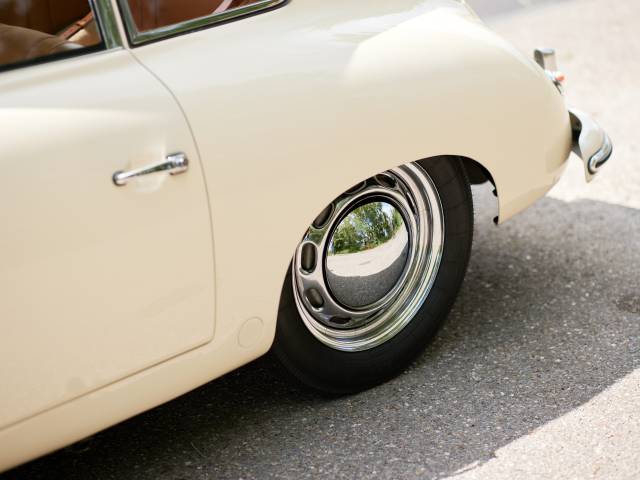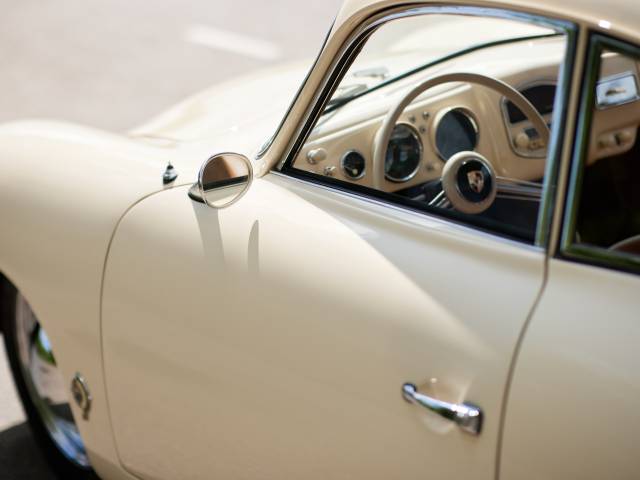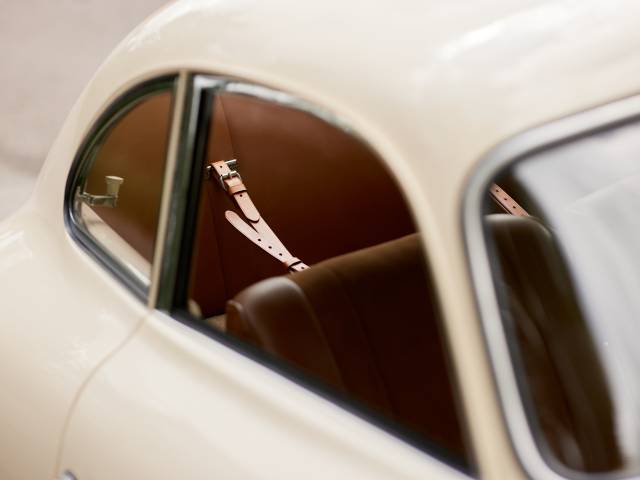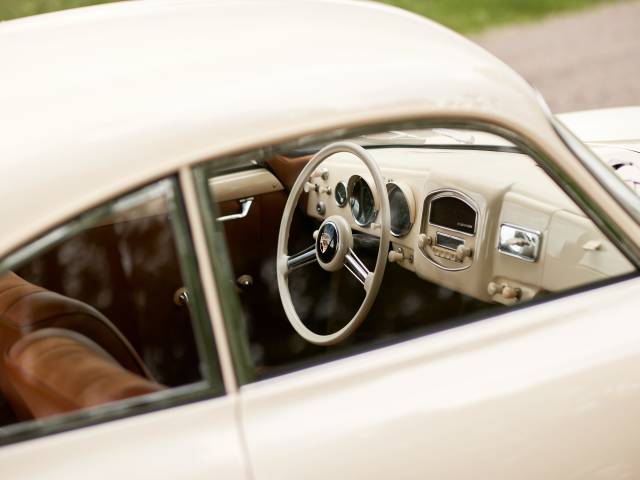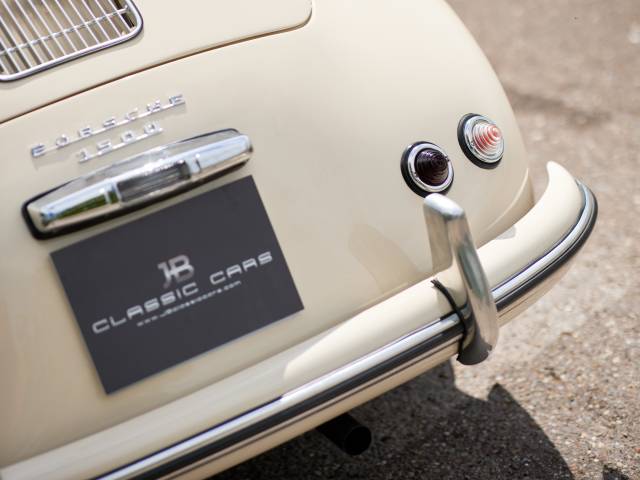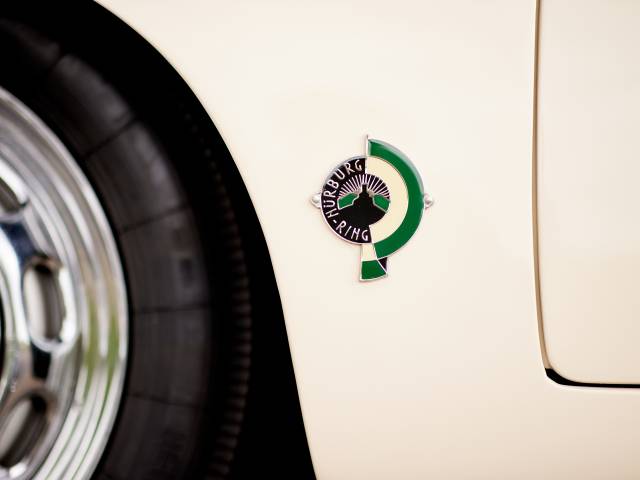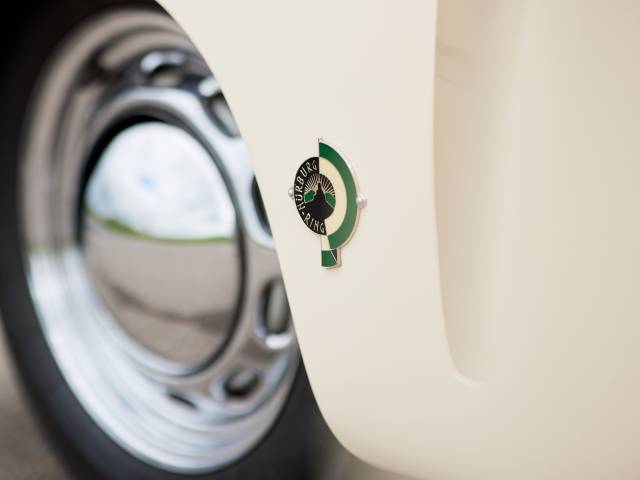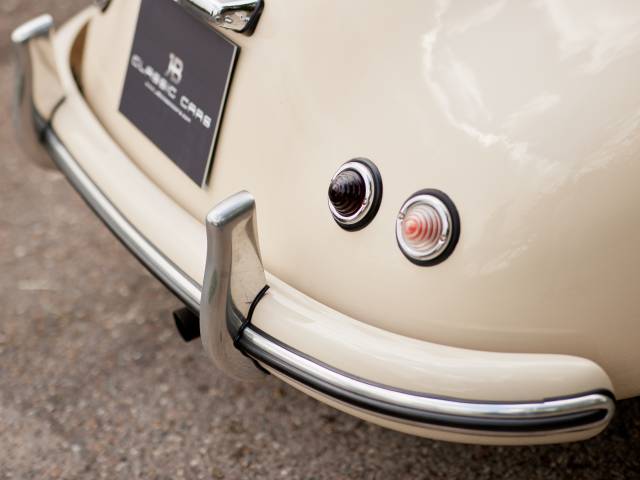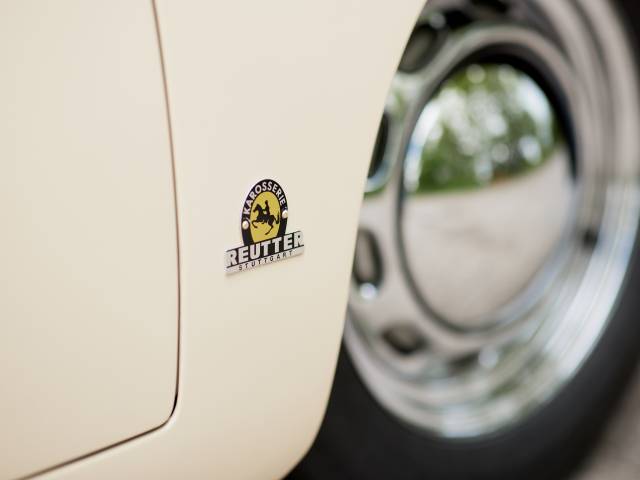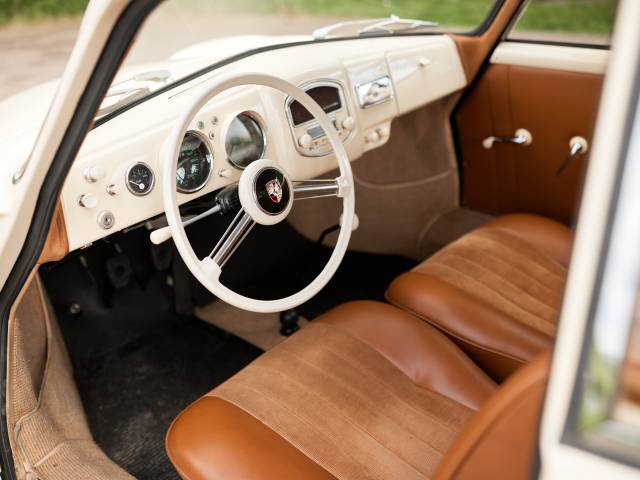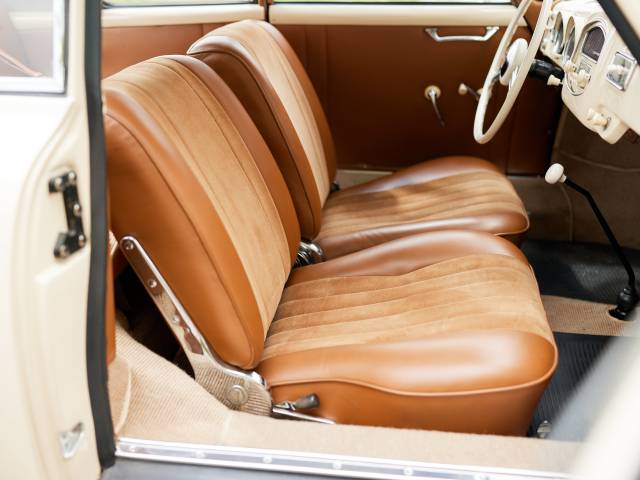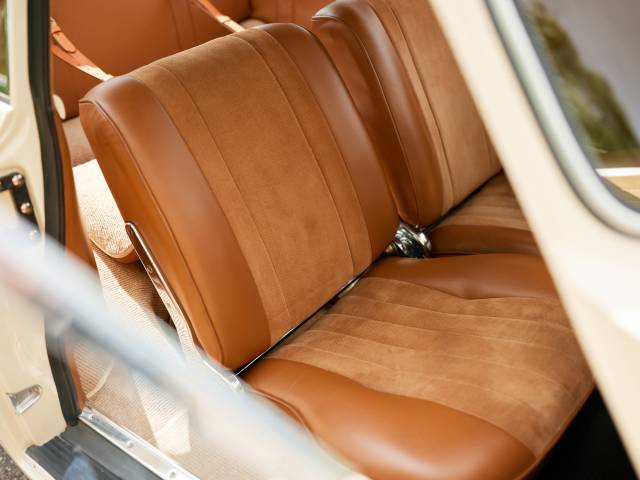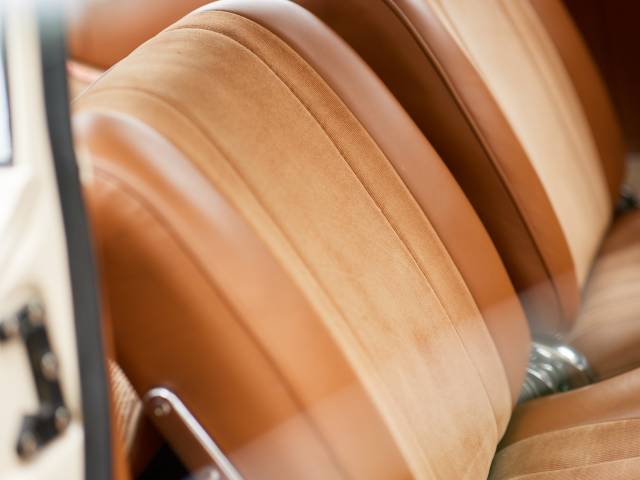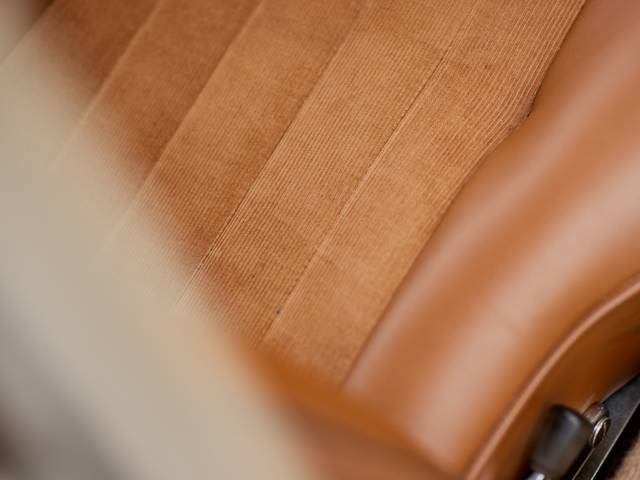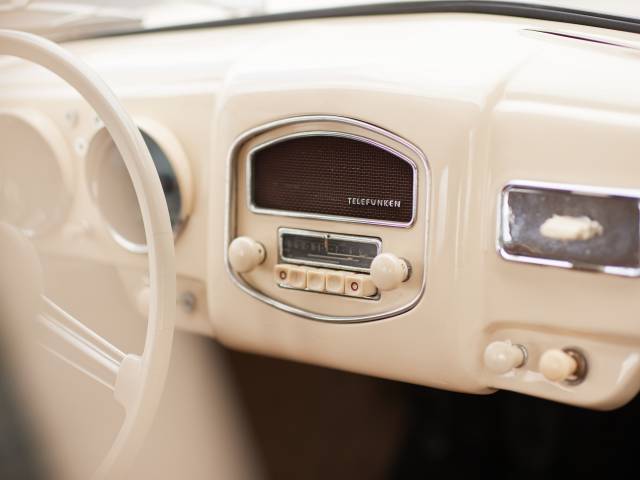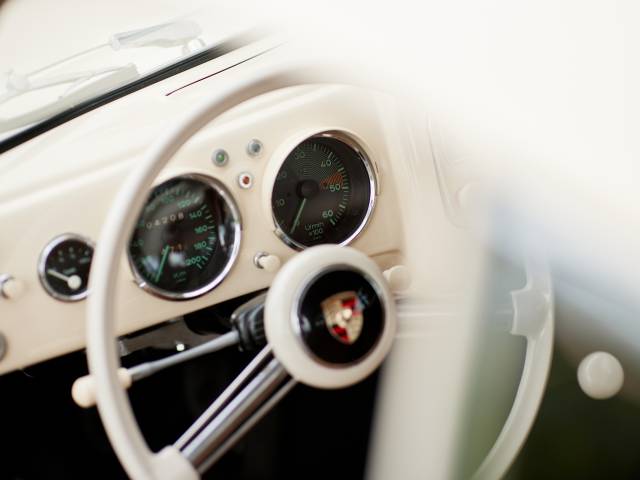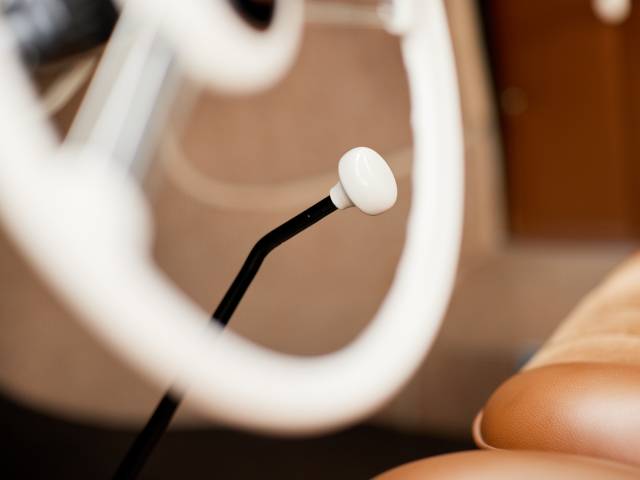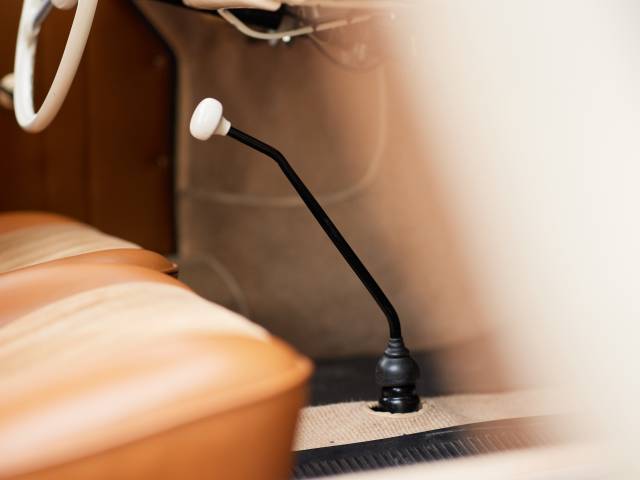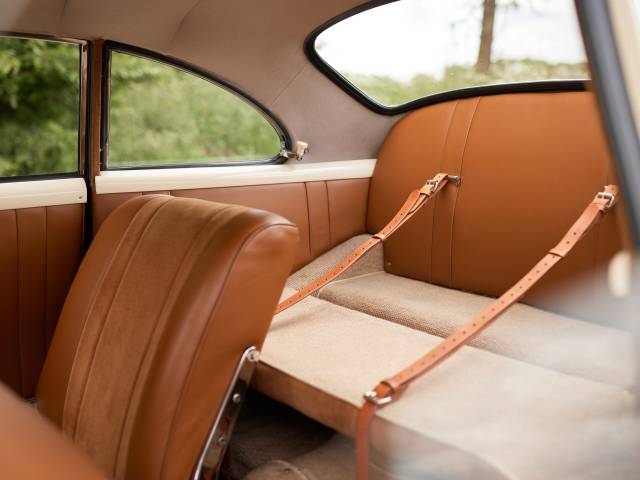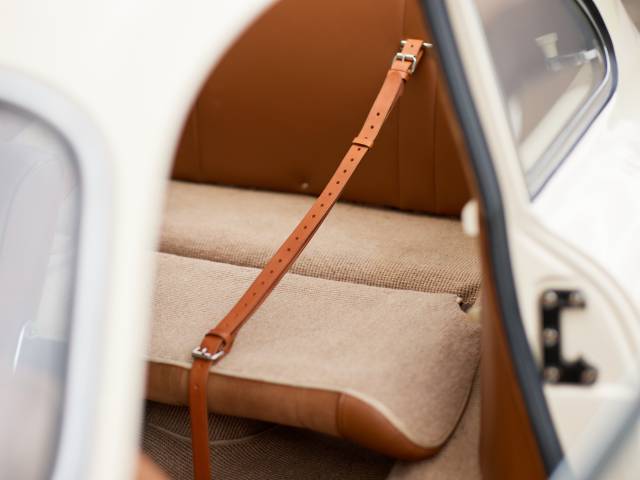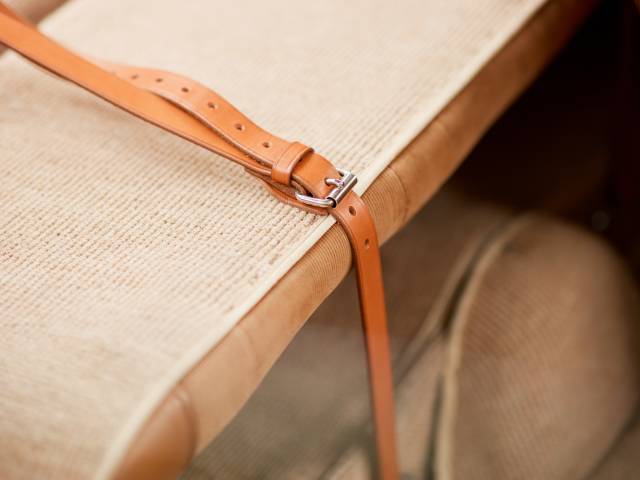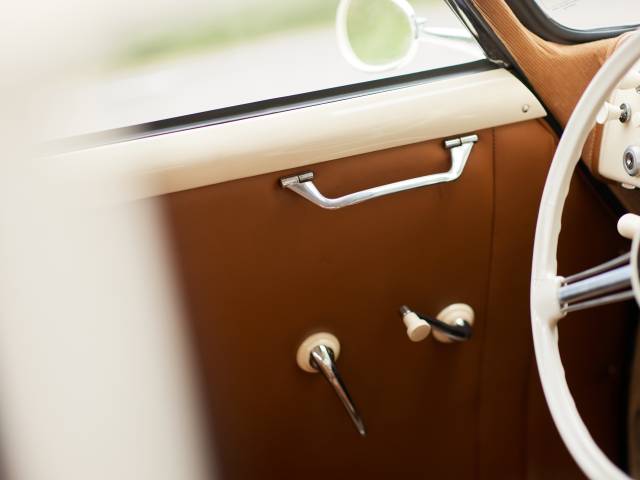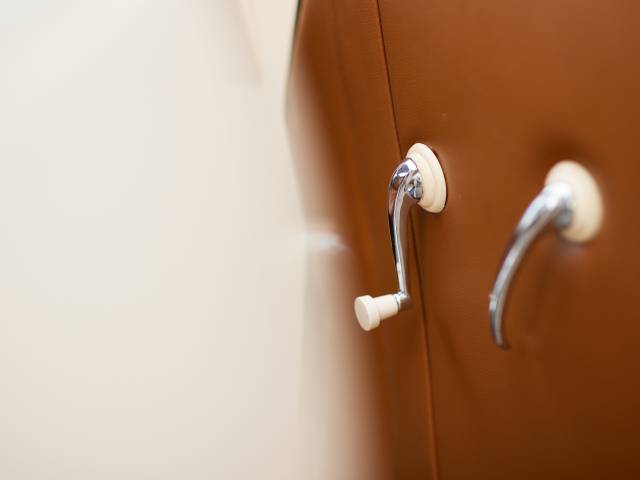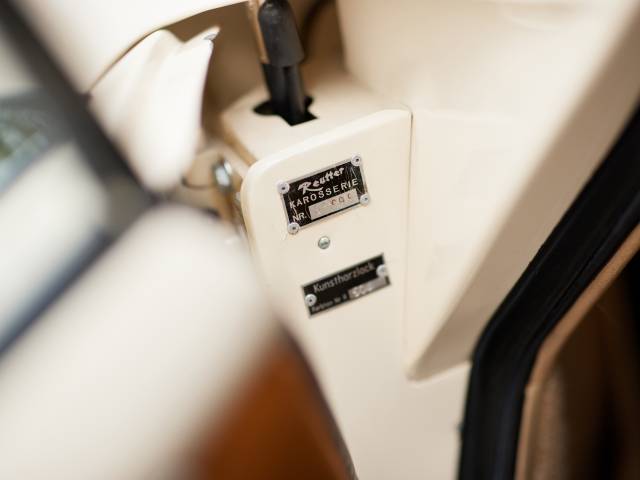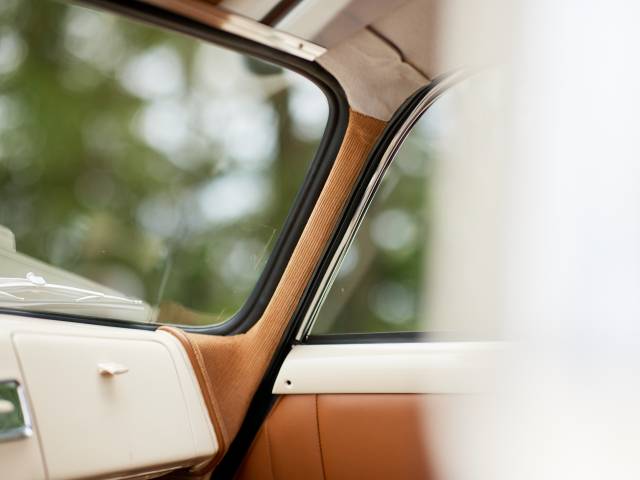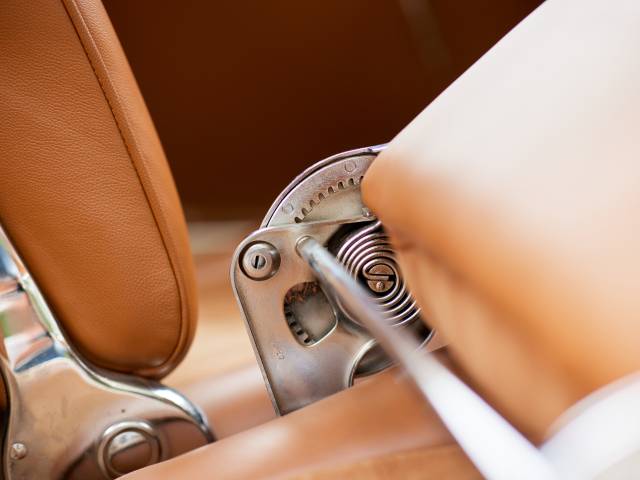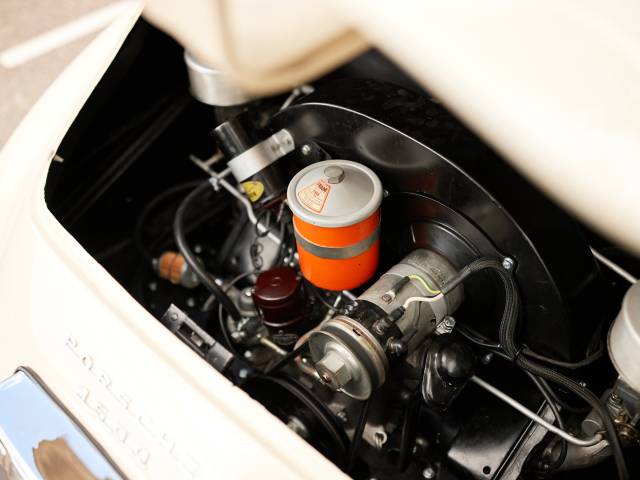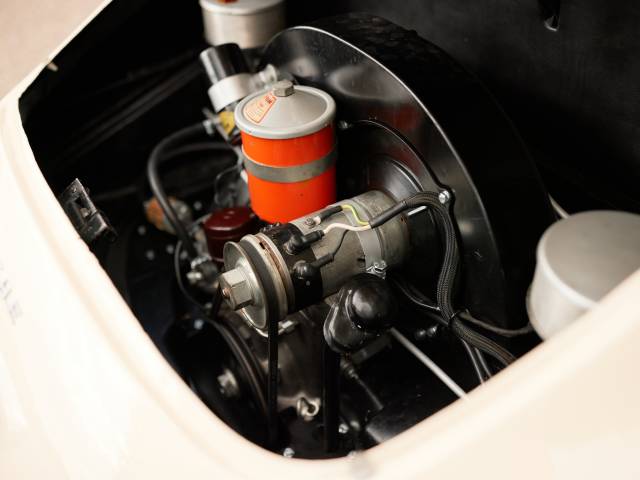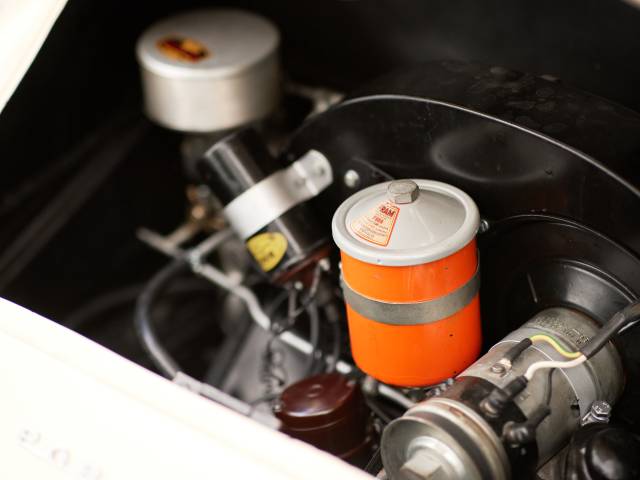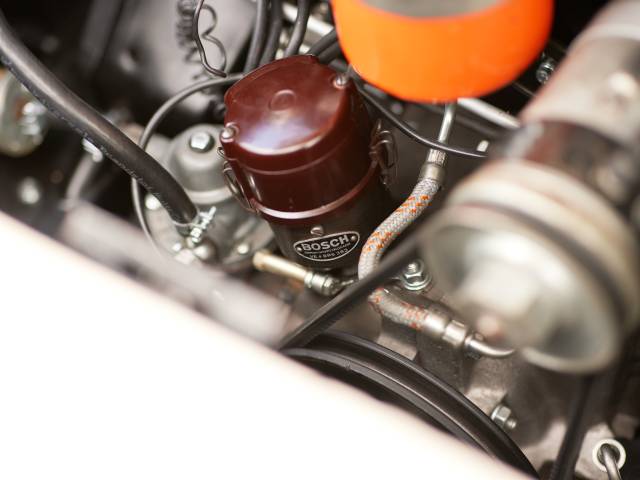 'Pre A' Knickscheibe
Dealer

away
Mille Miglia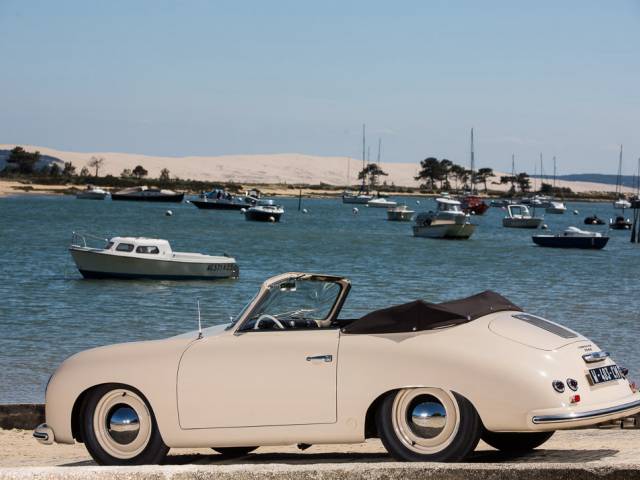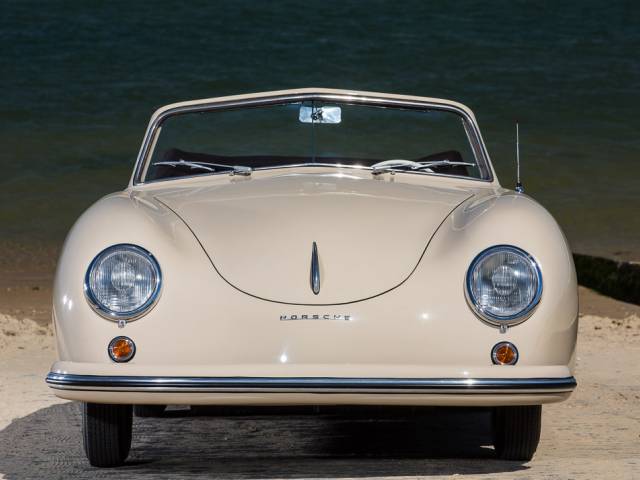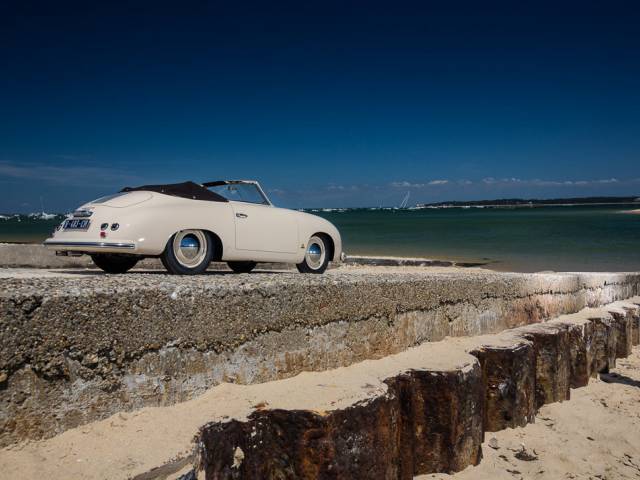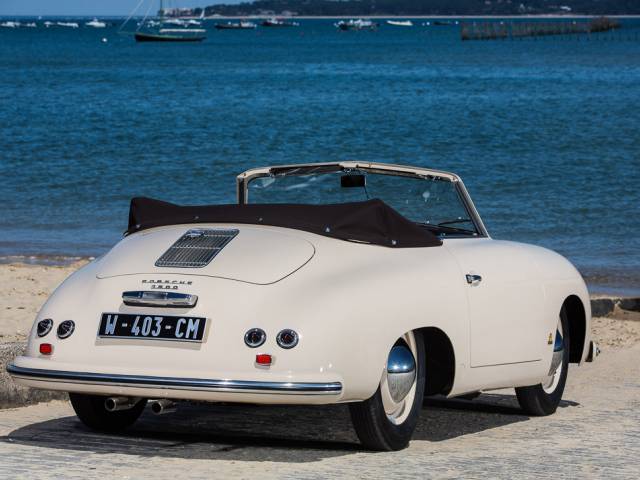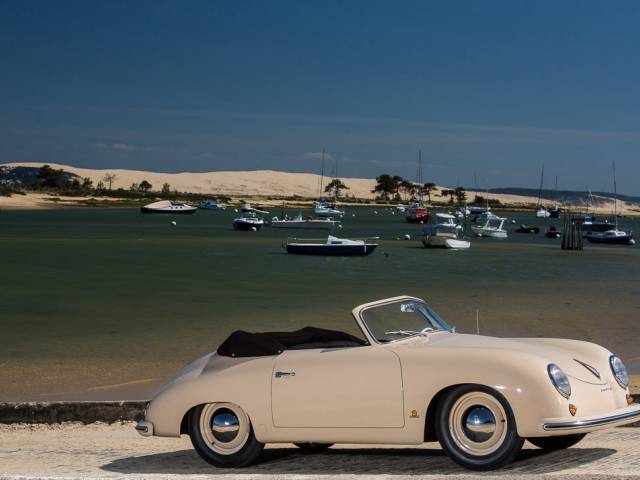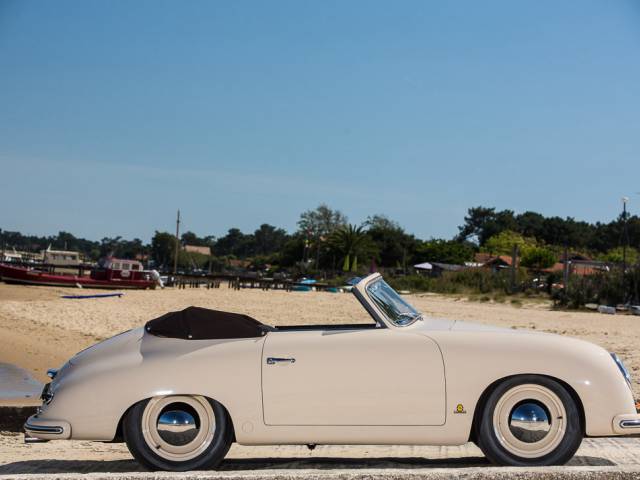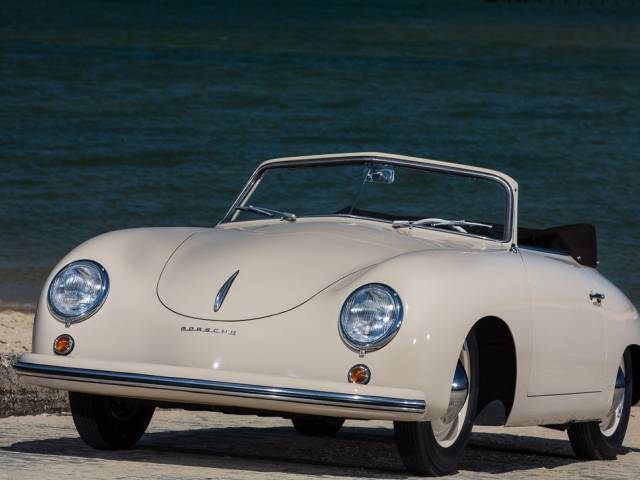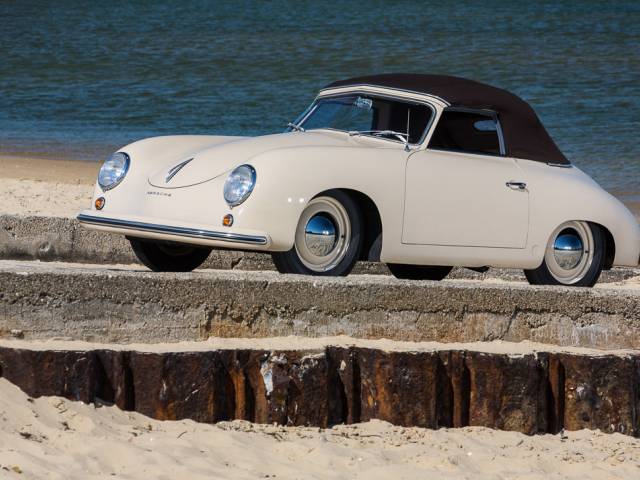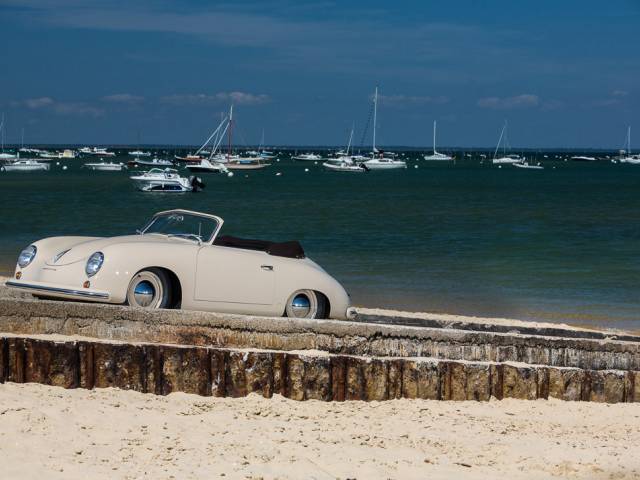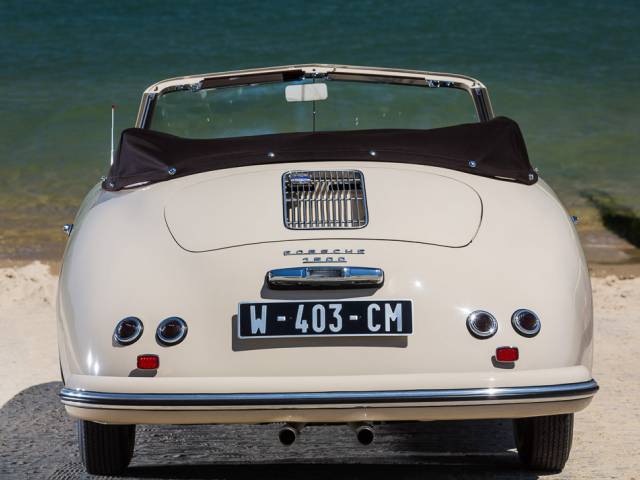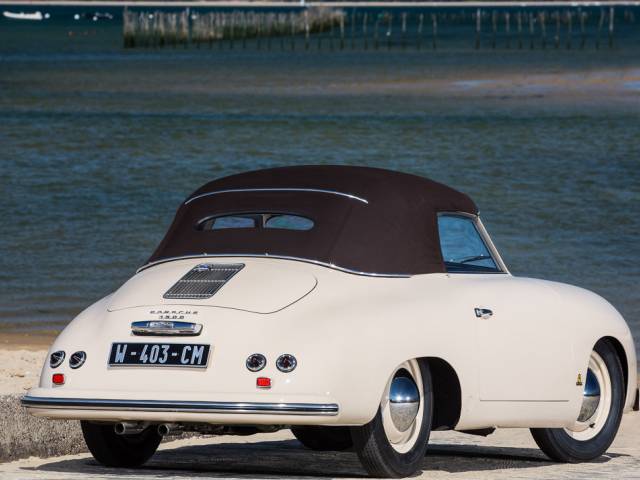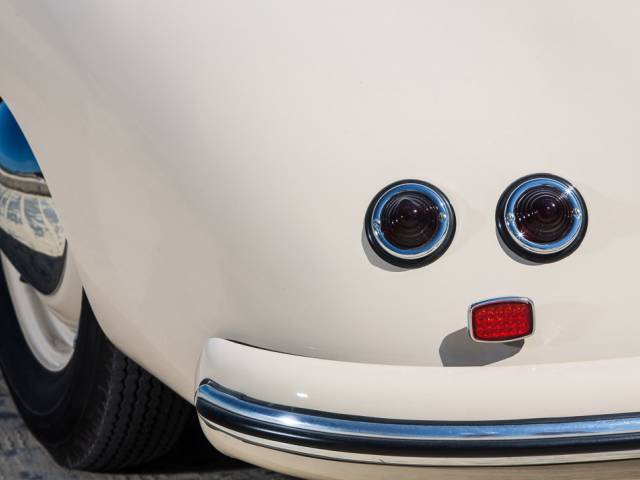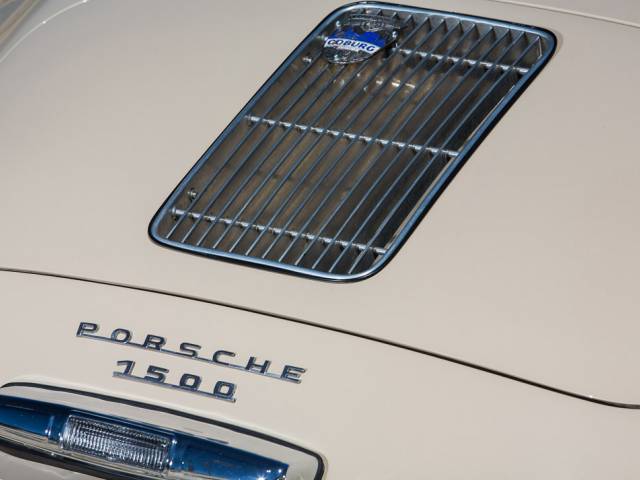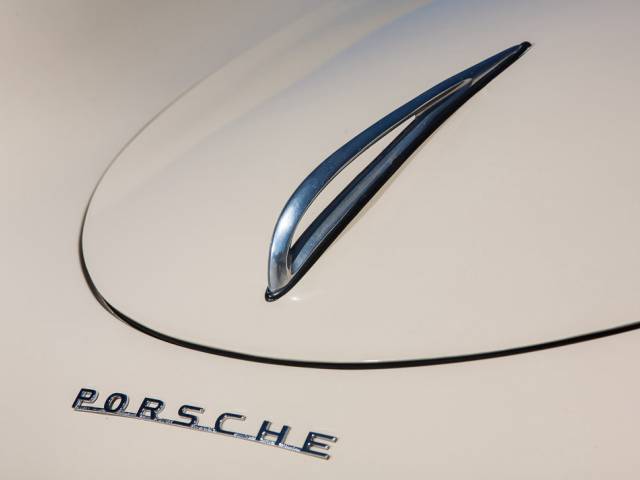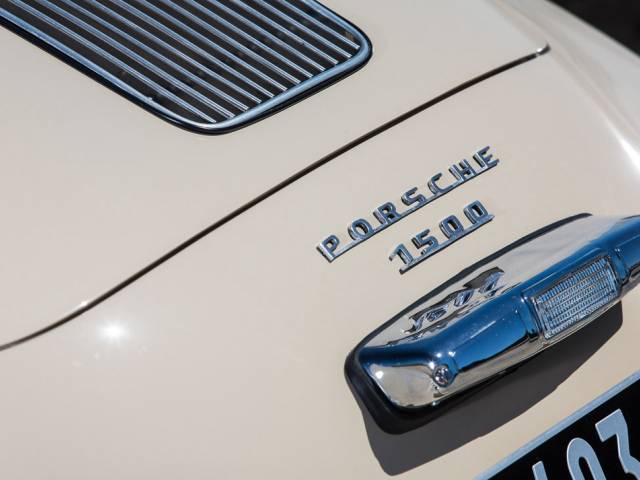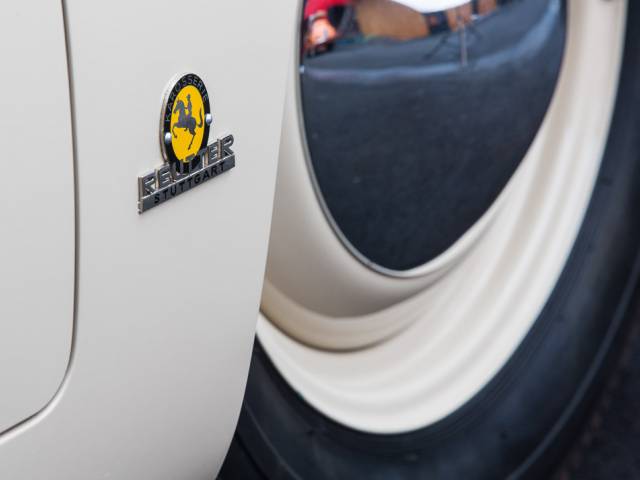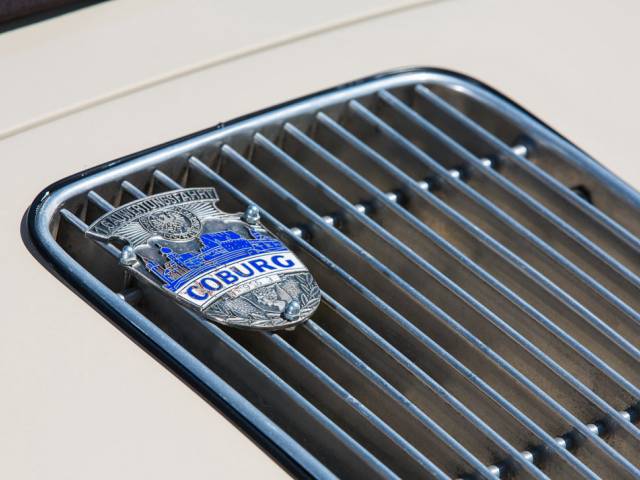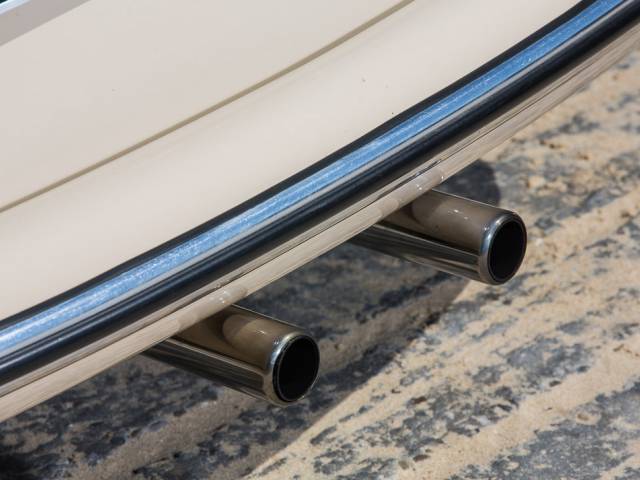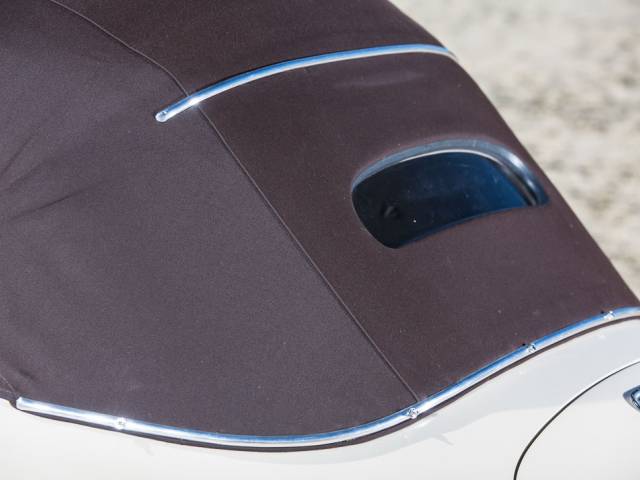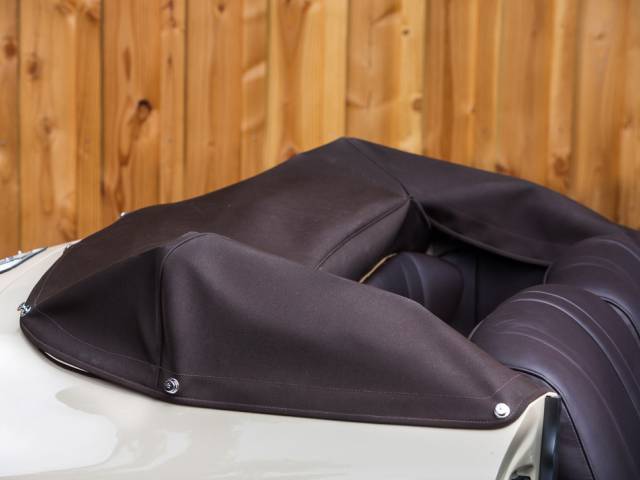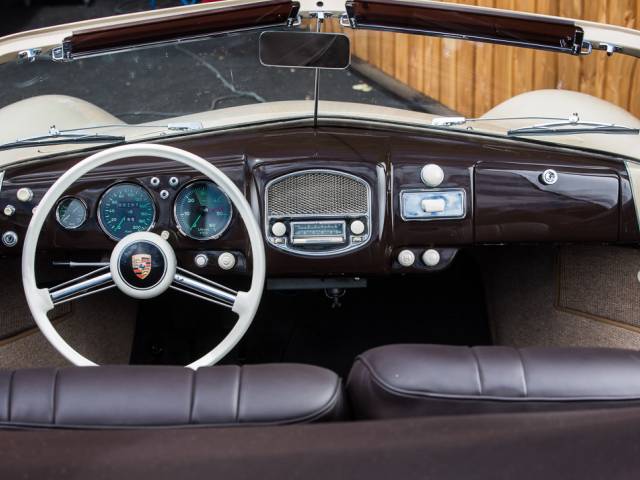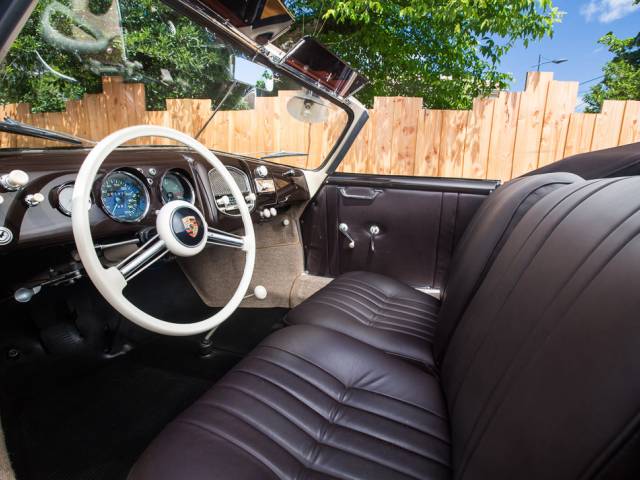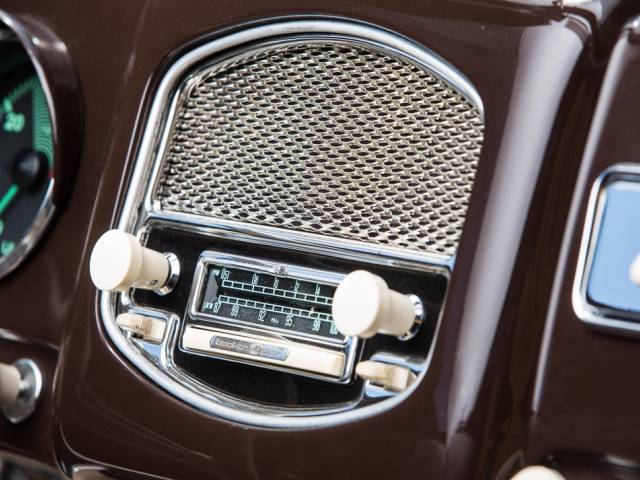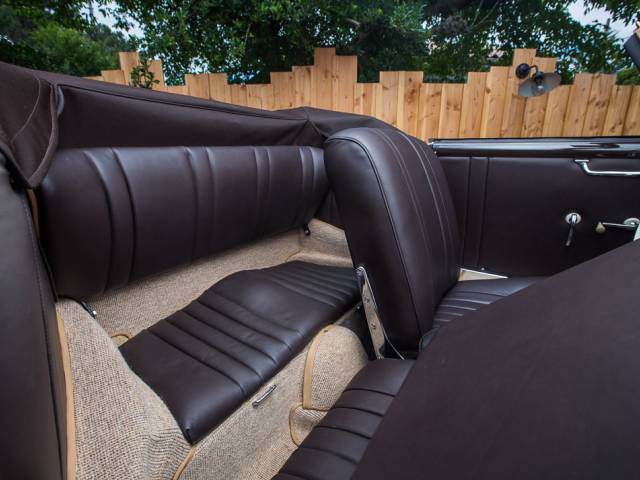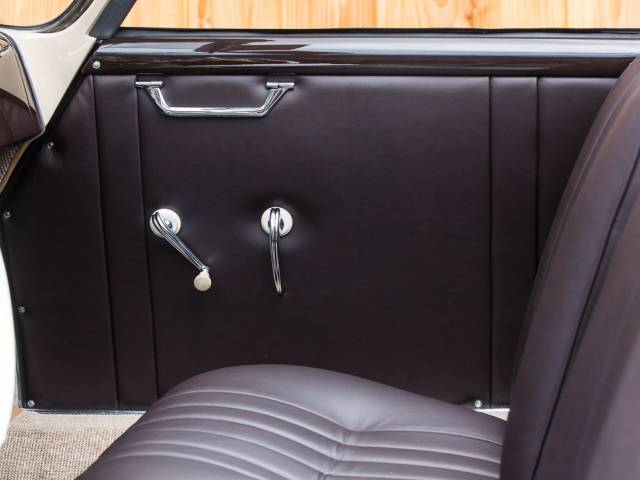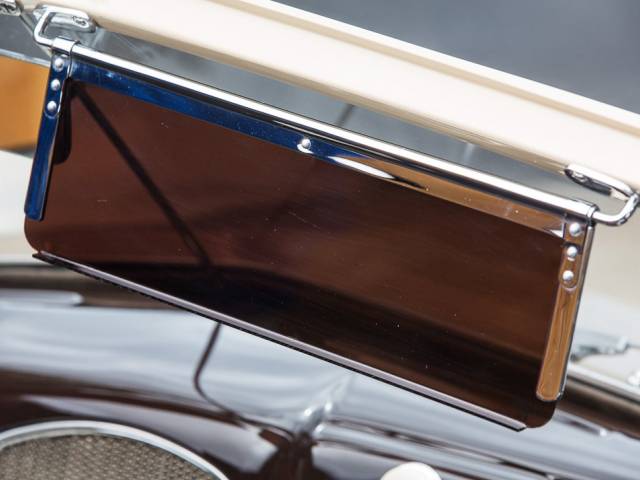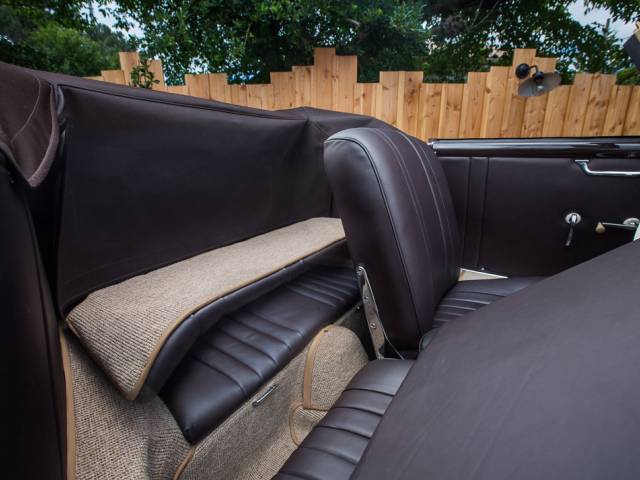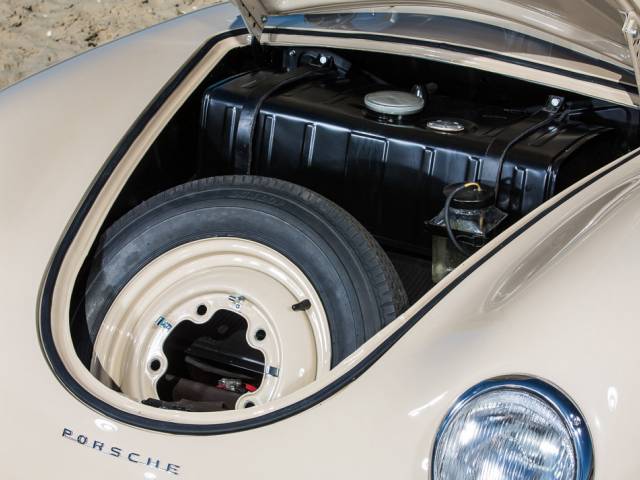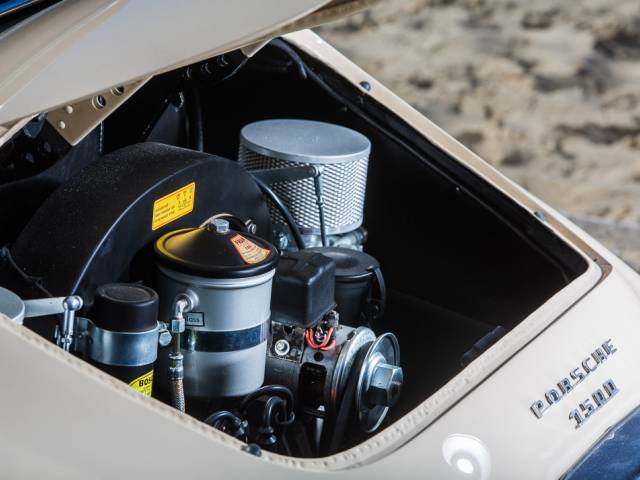 Incroyable première main
Dealer

away
Mille Miglia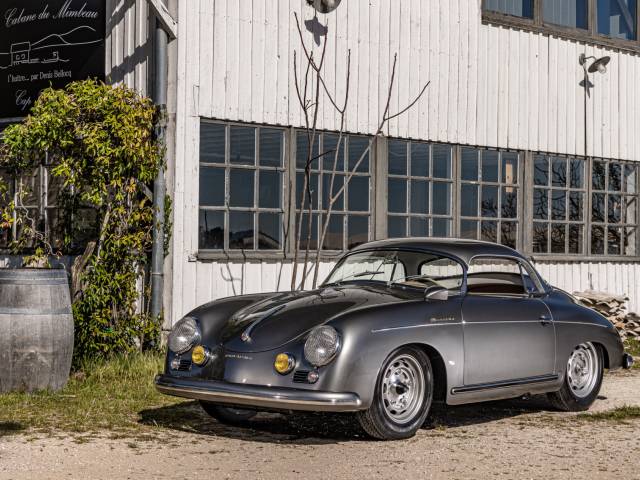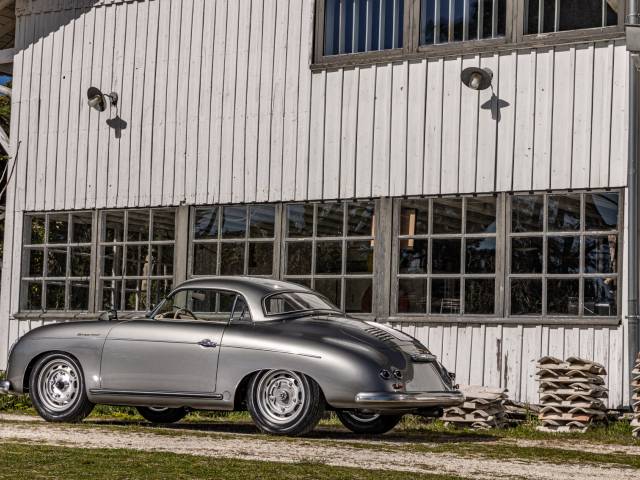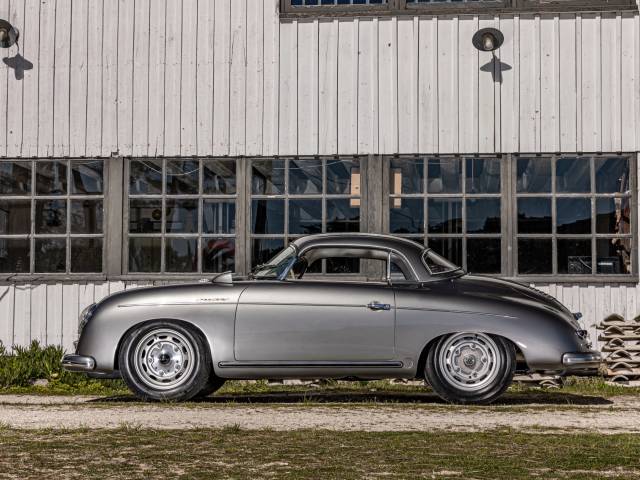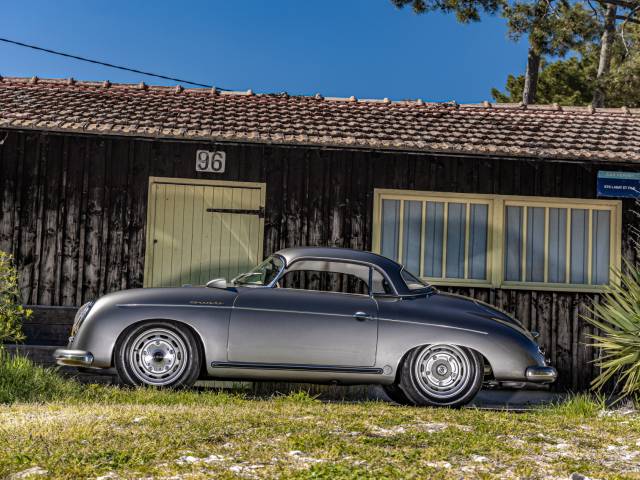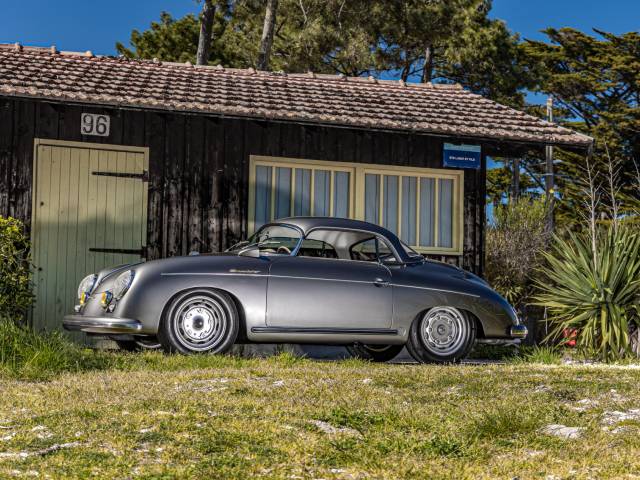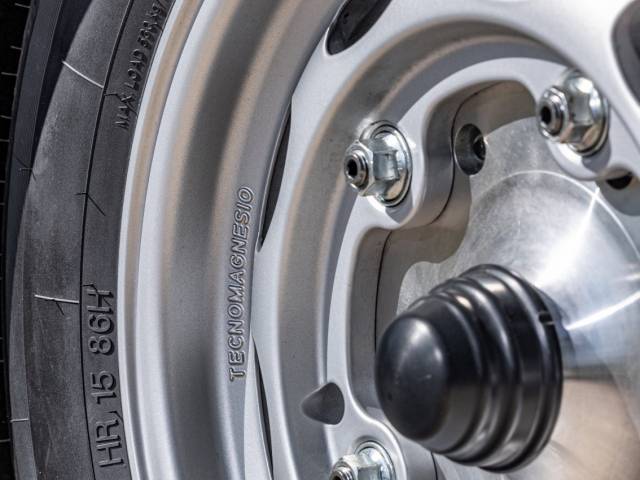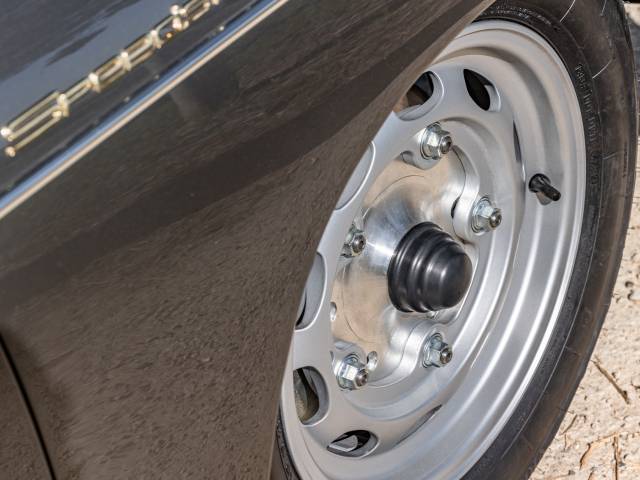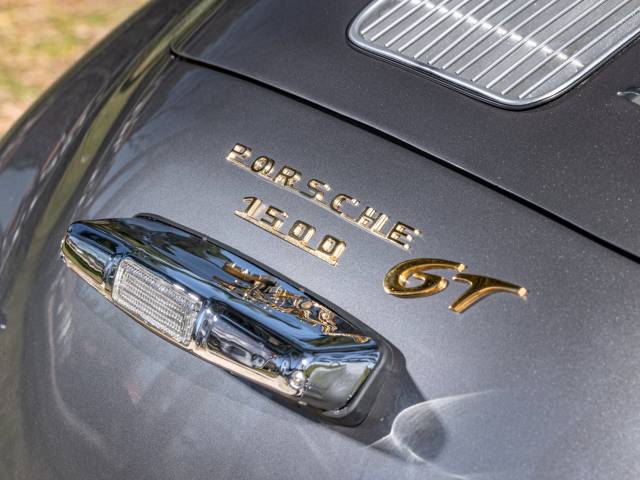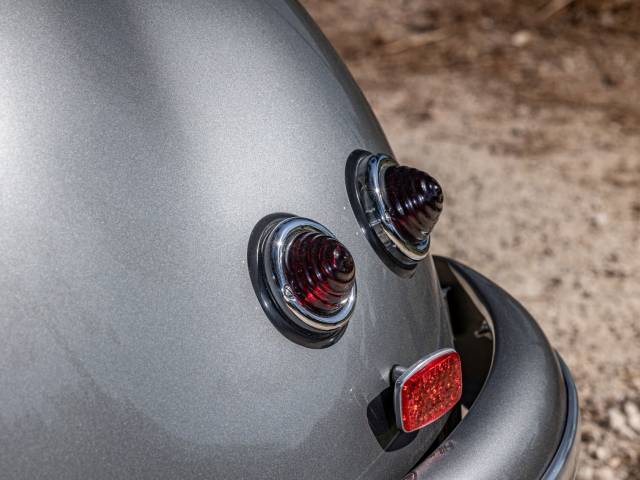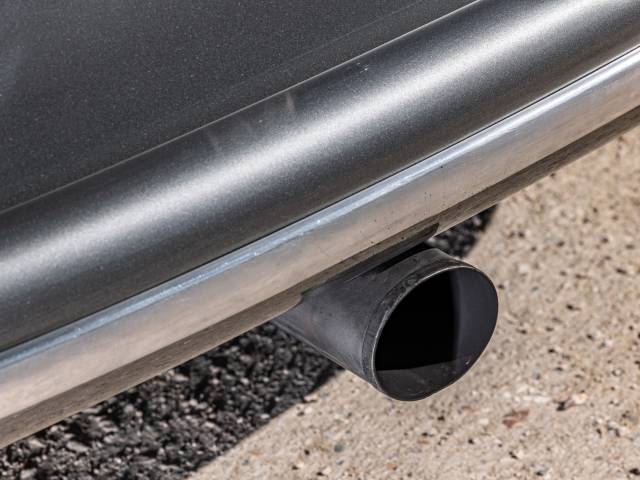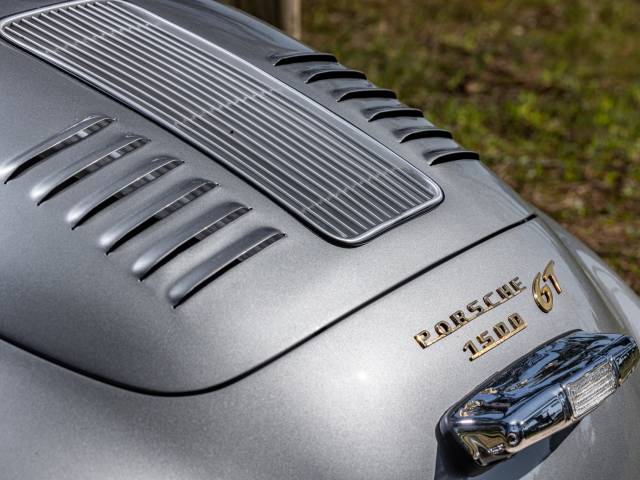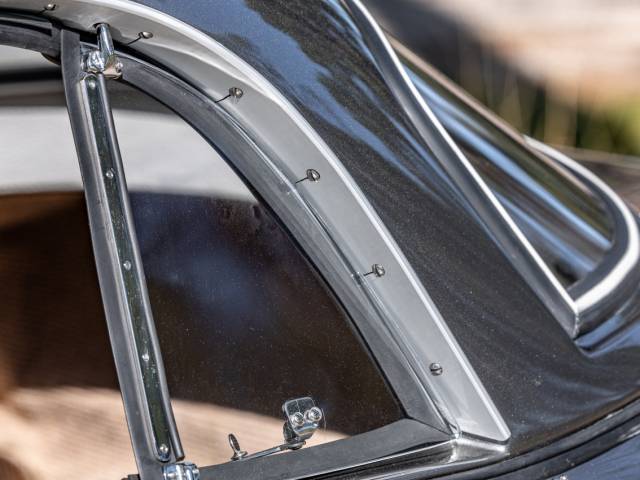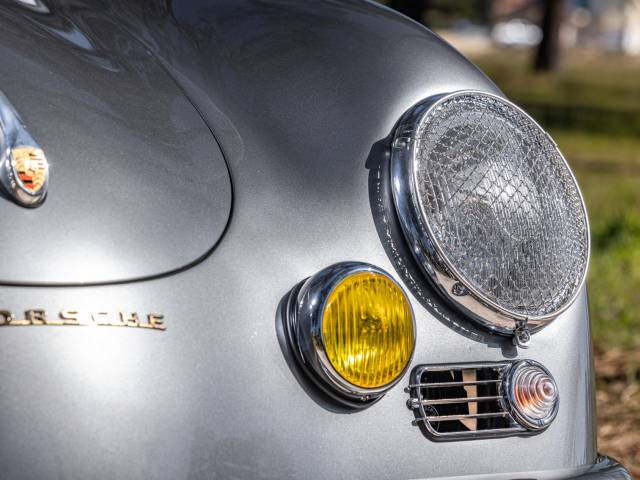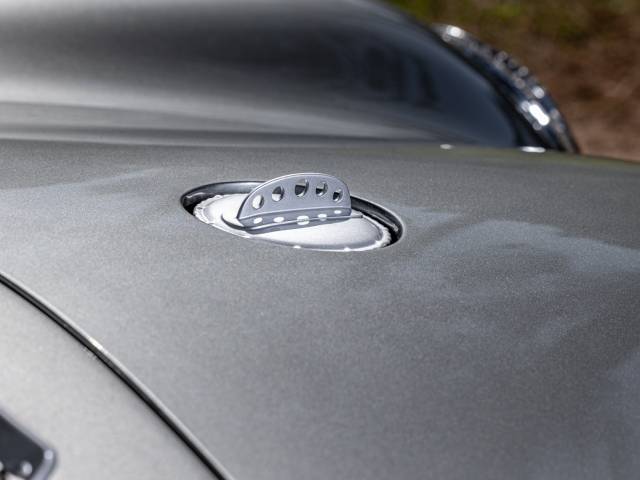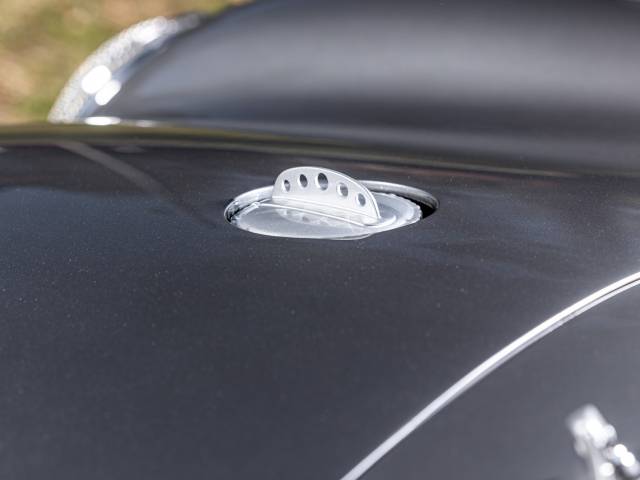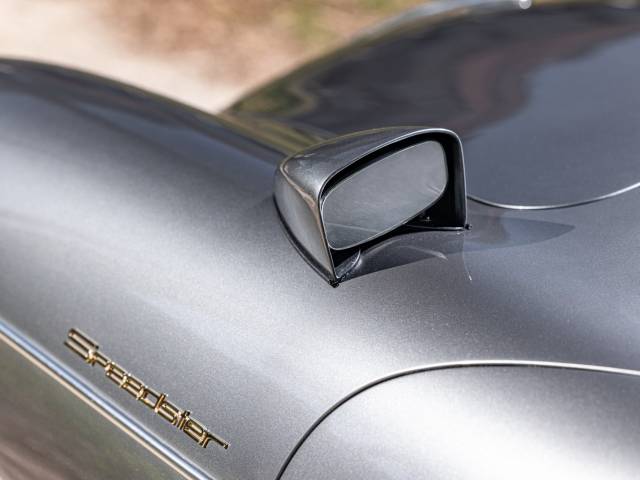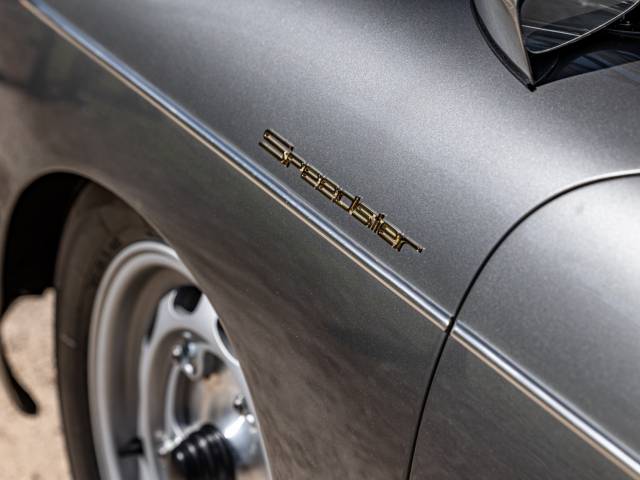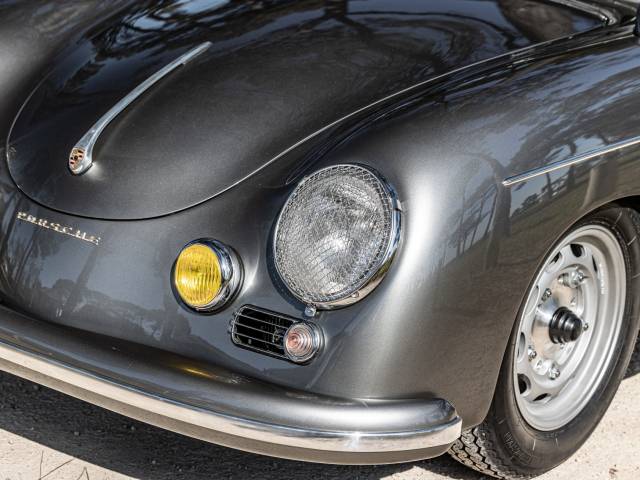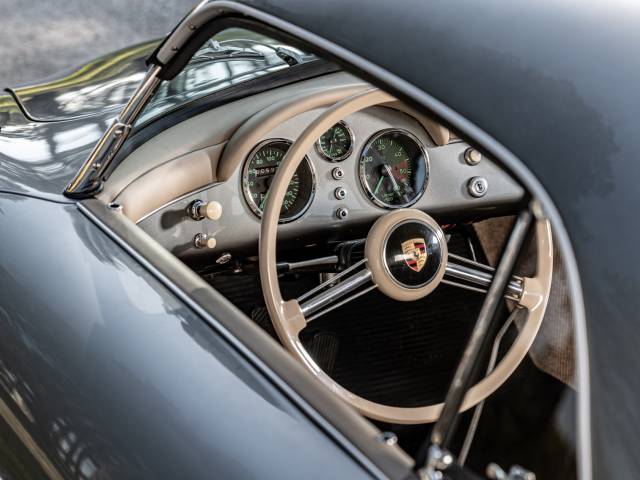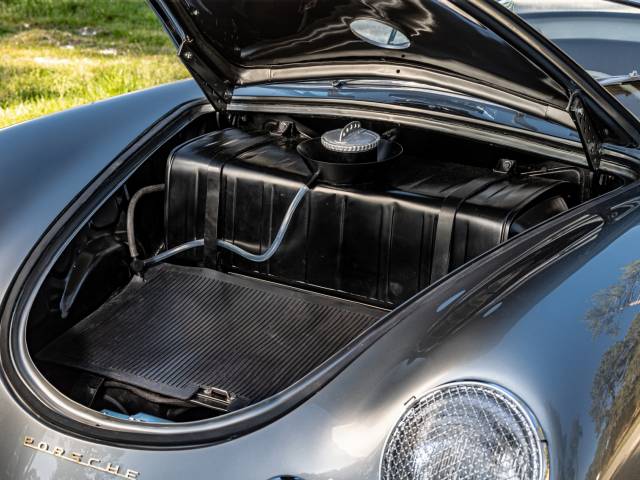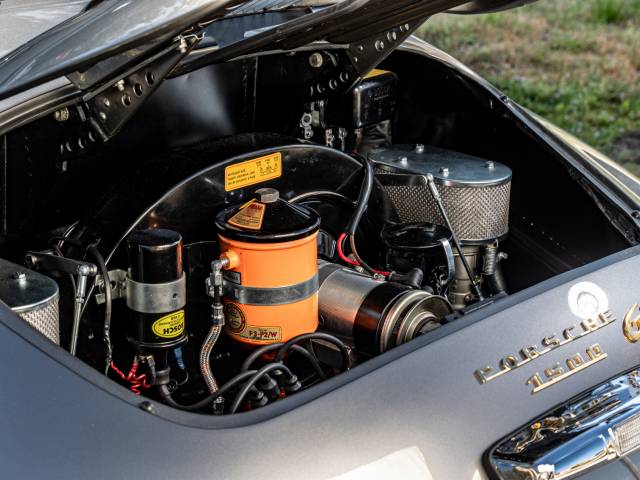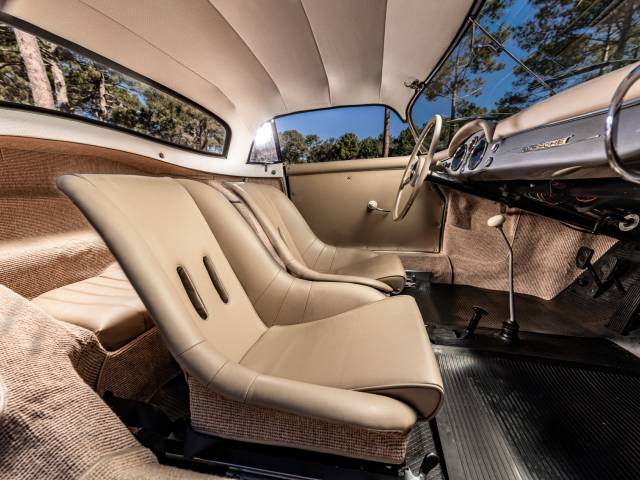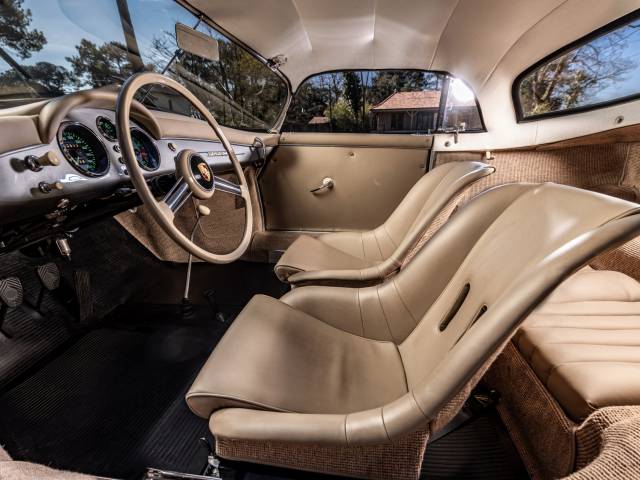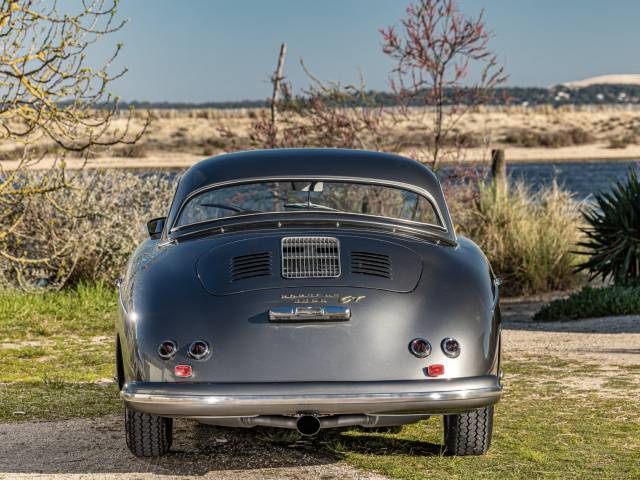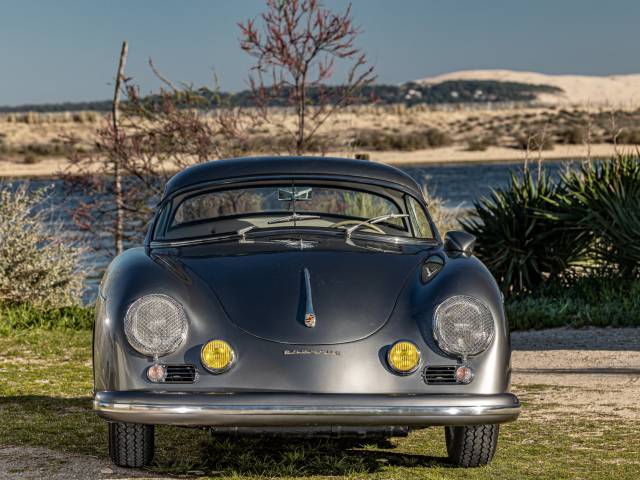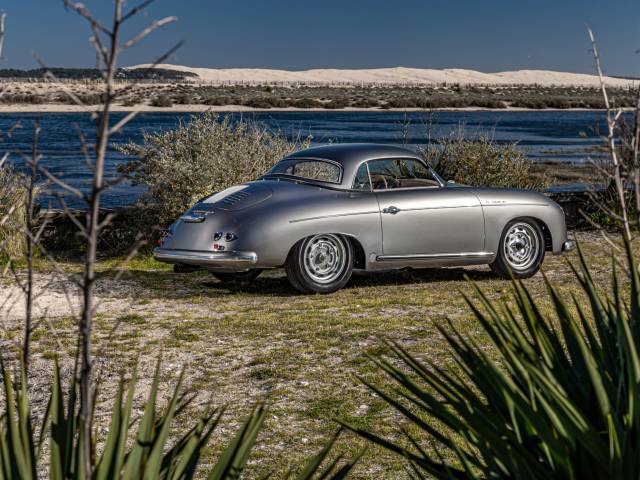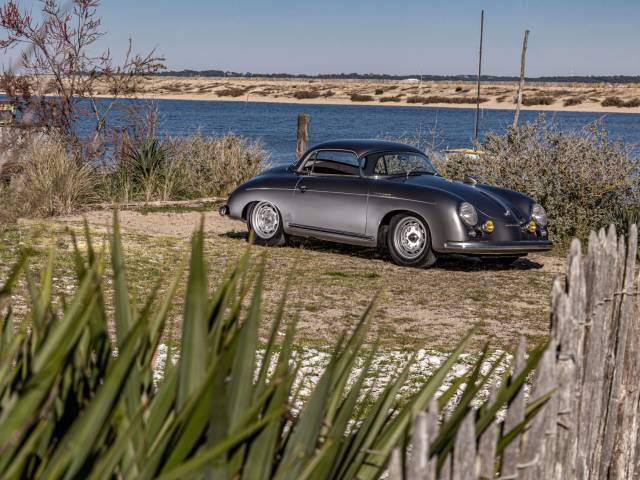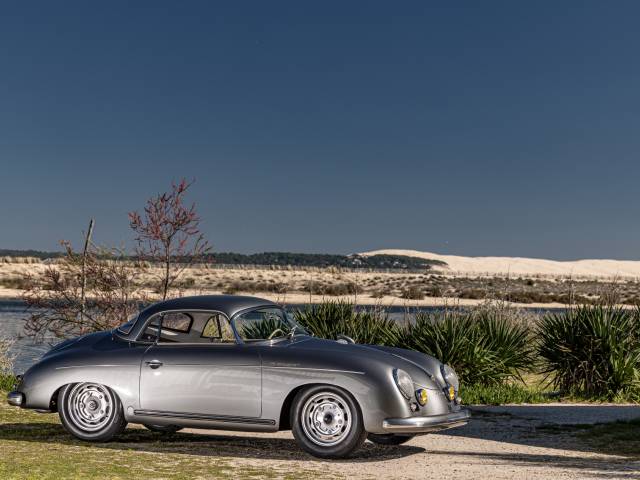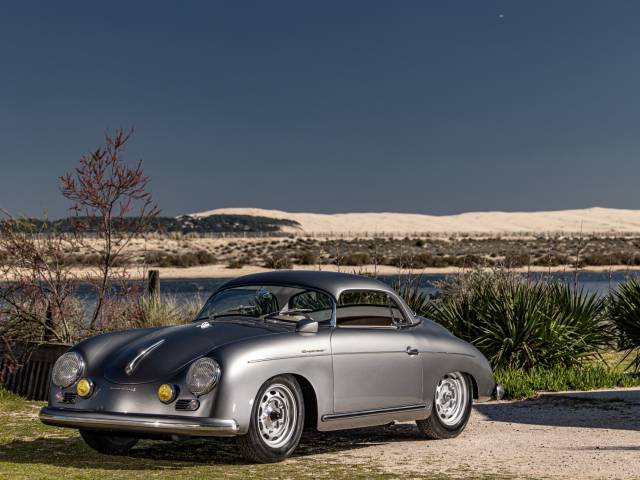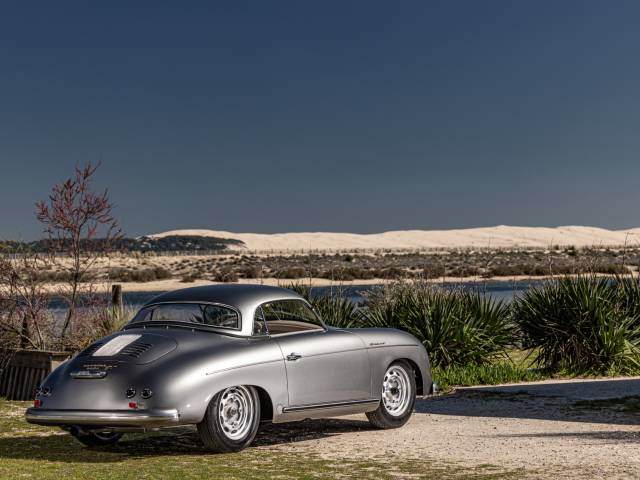 GT
Dealer

away
Mille Miglia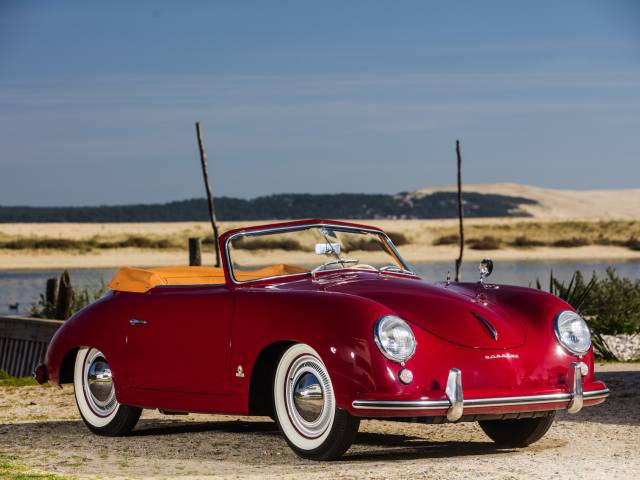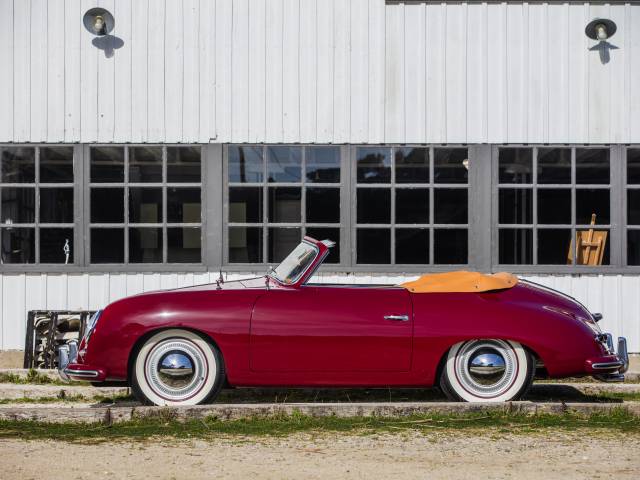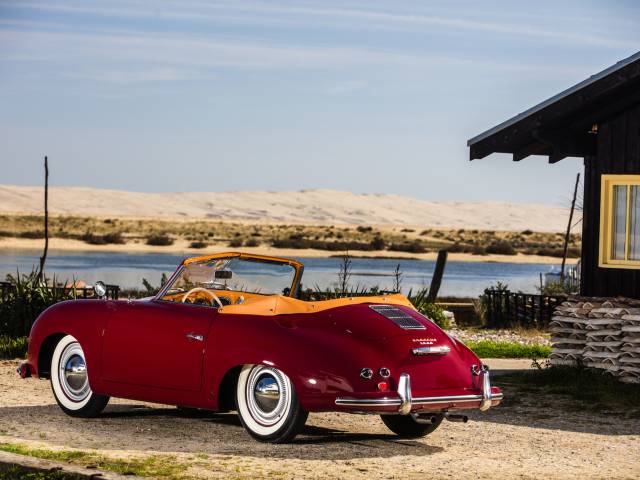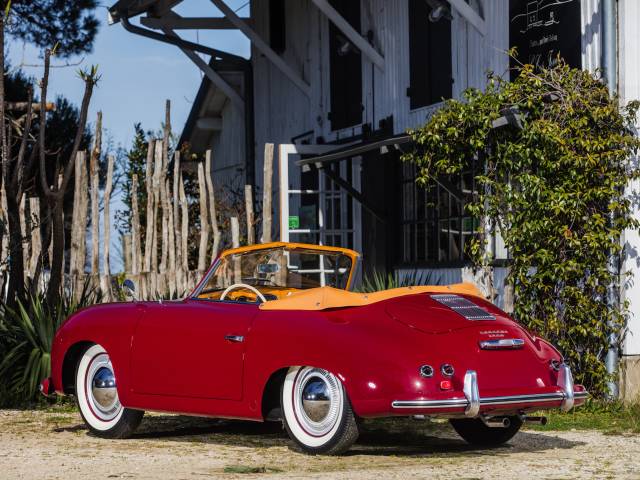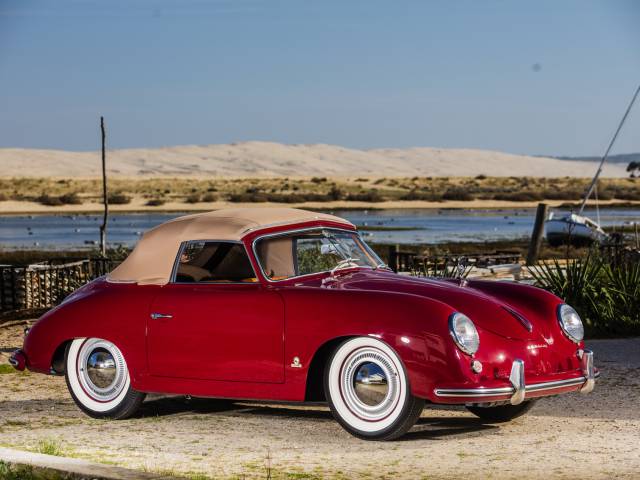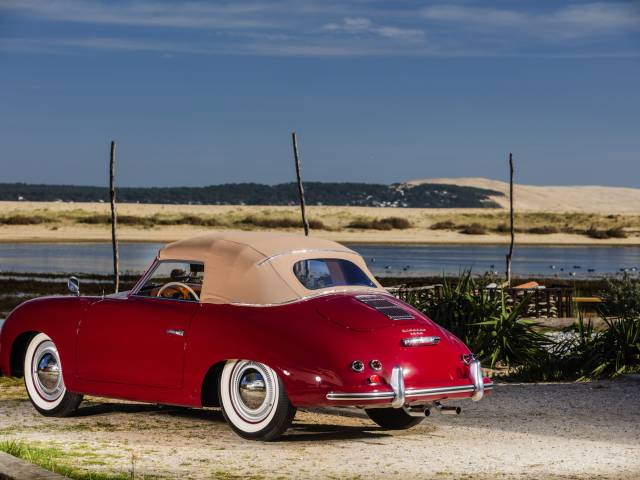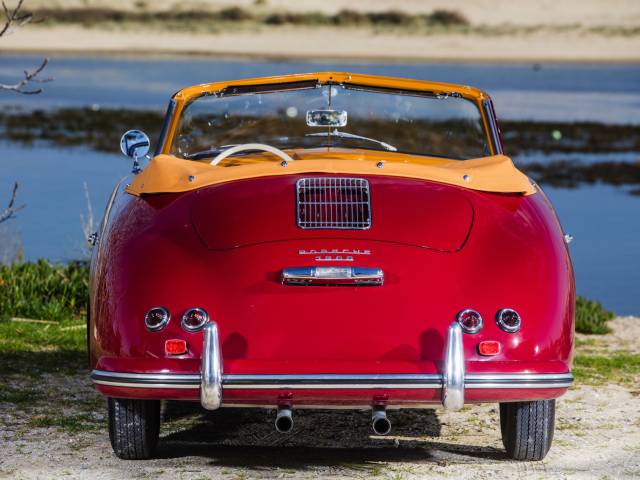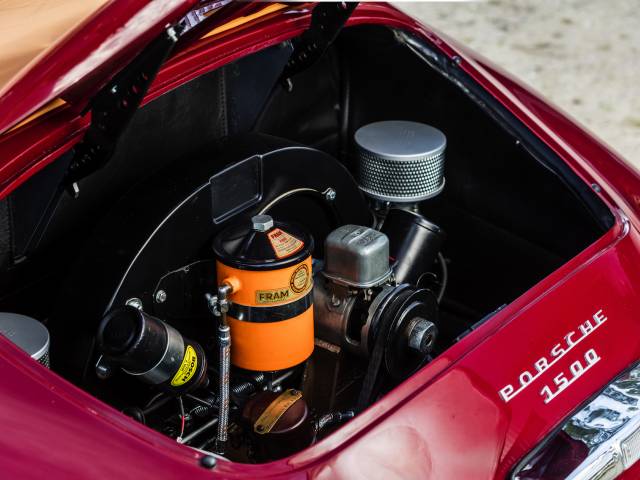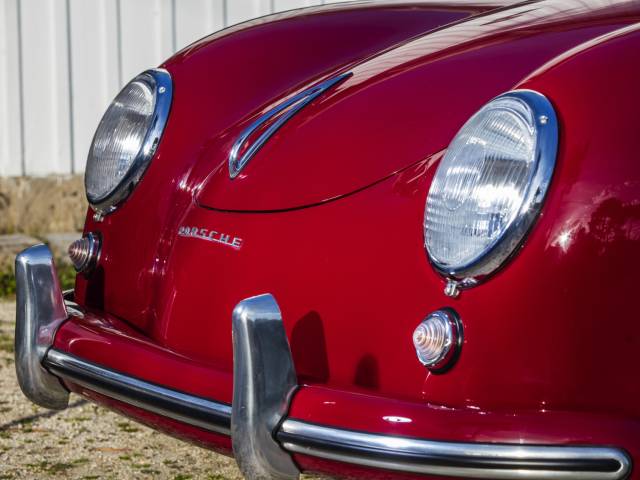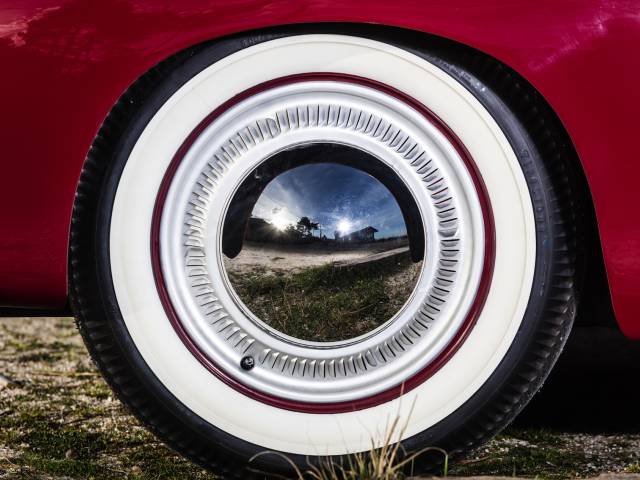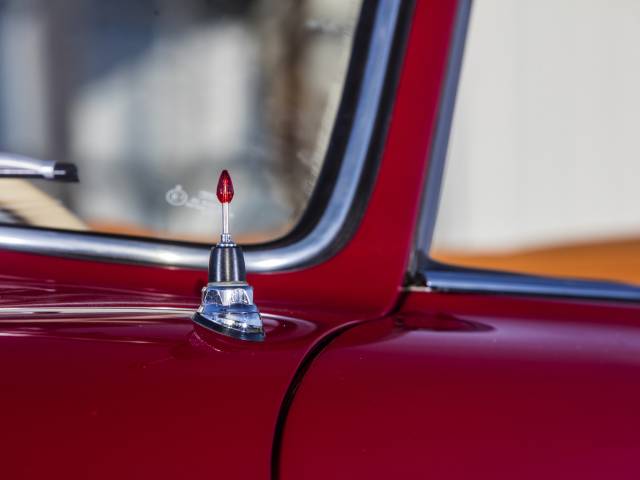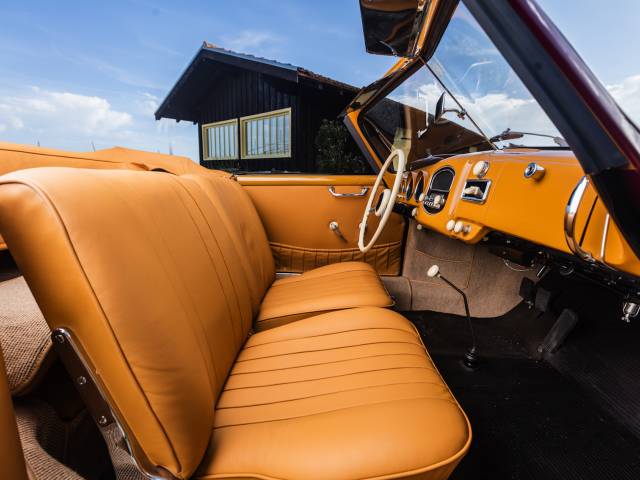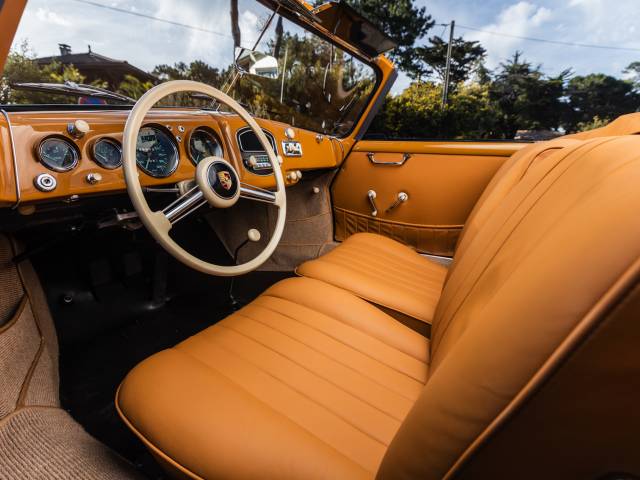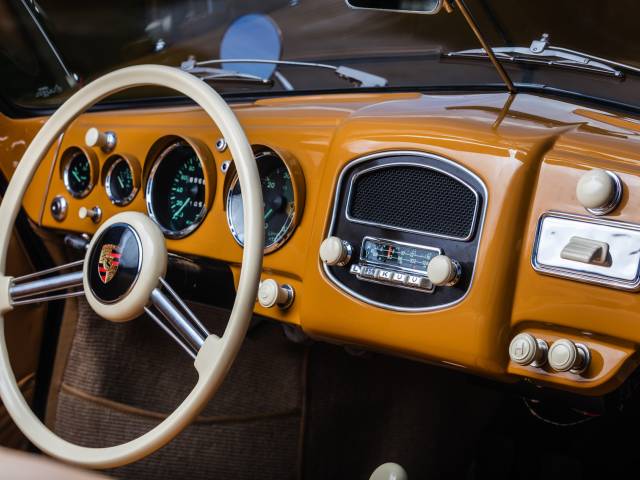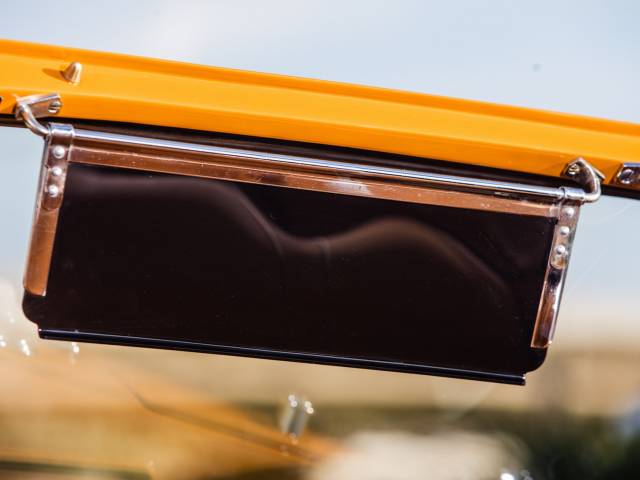 Porsche 356 Pré A Cabriolet
Dealer

away
Mille Miglia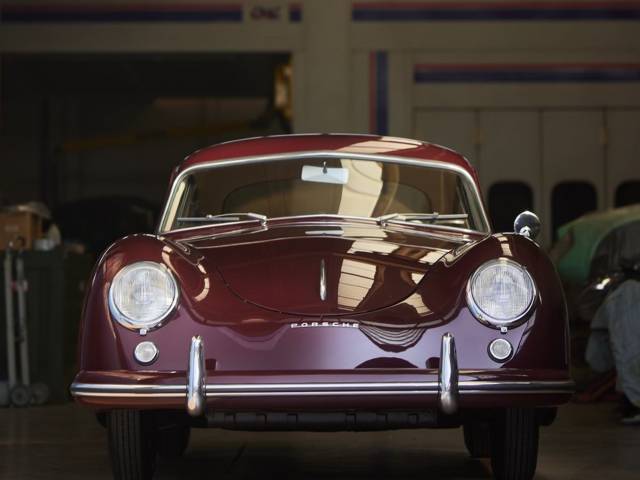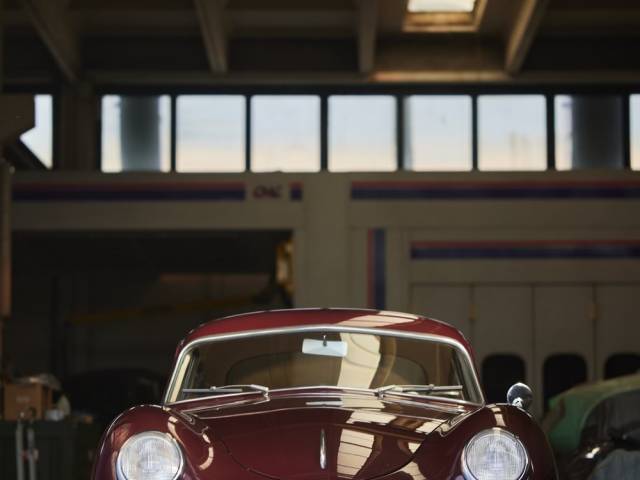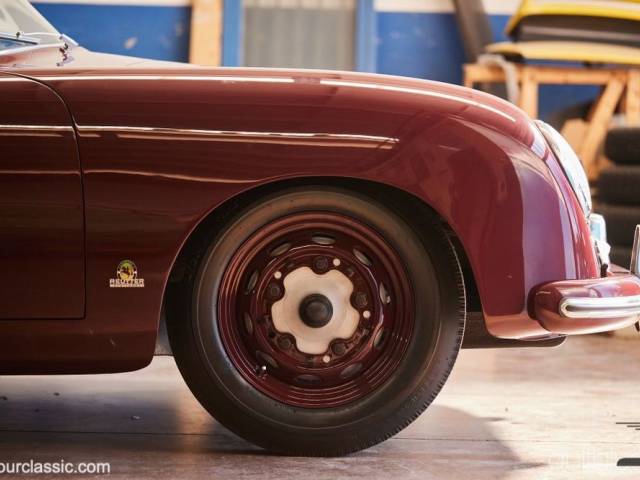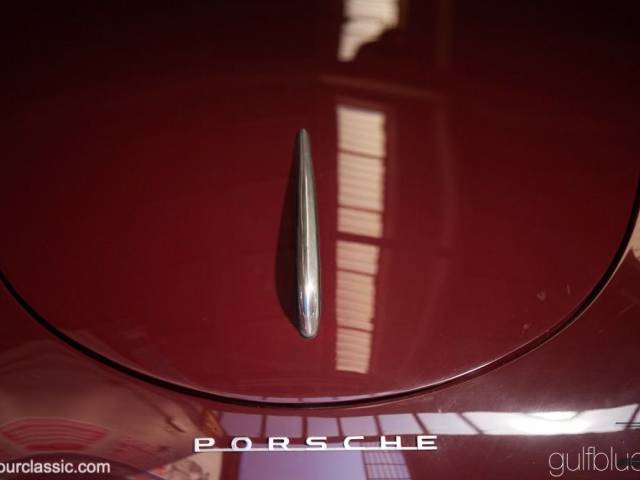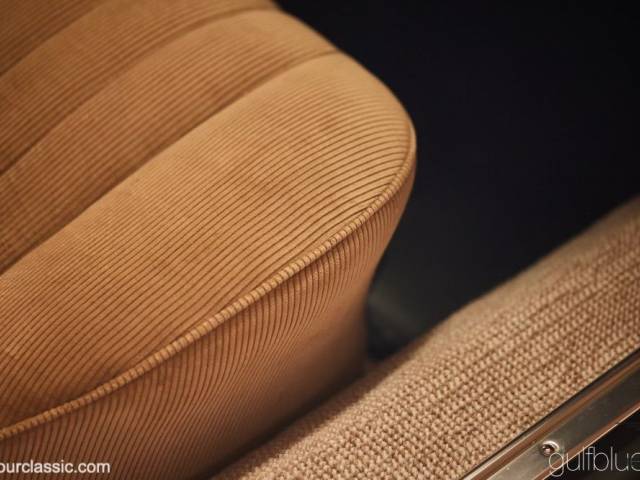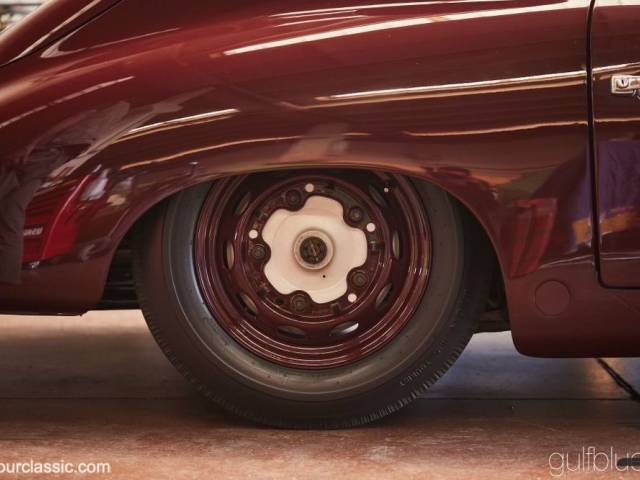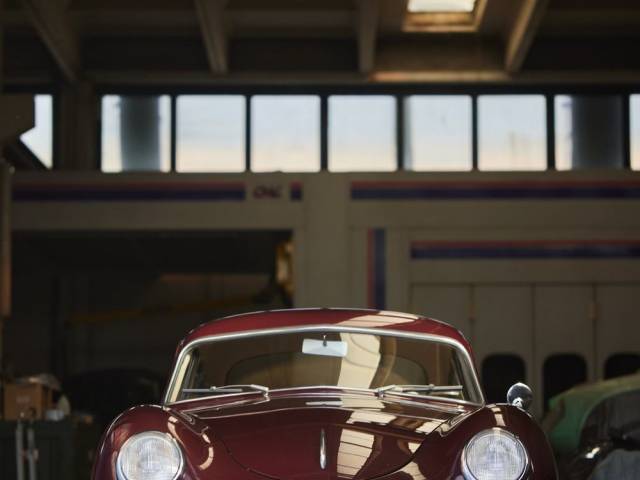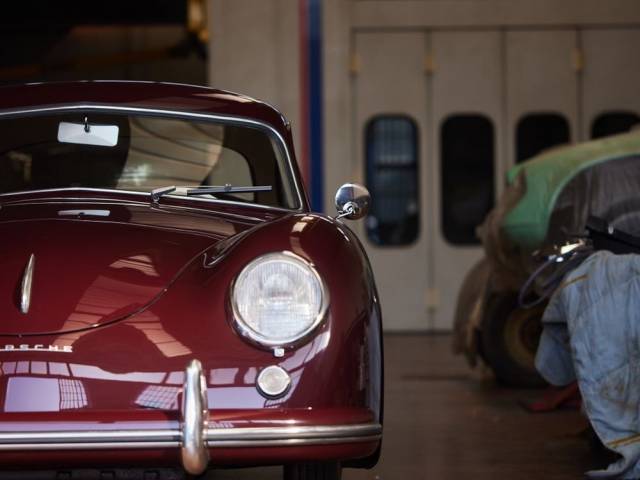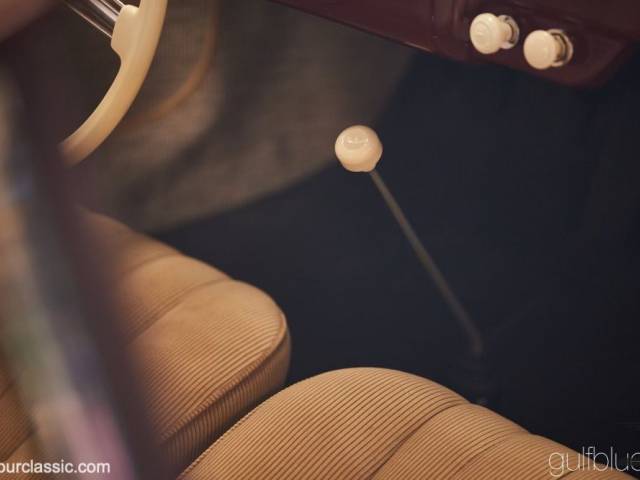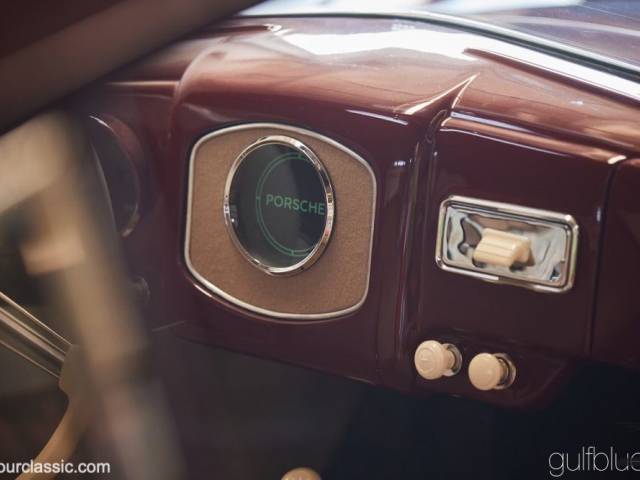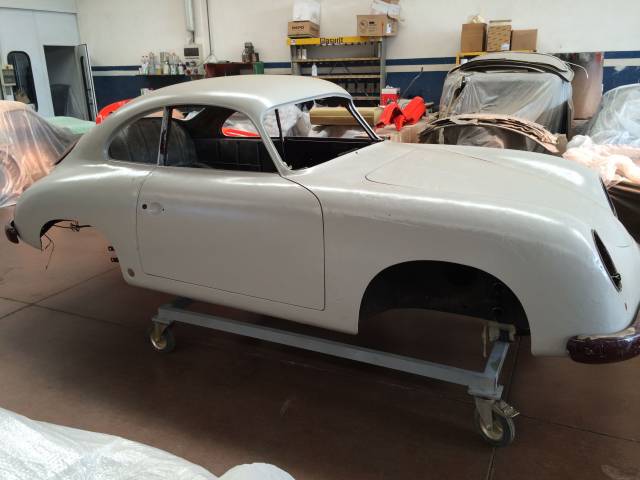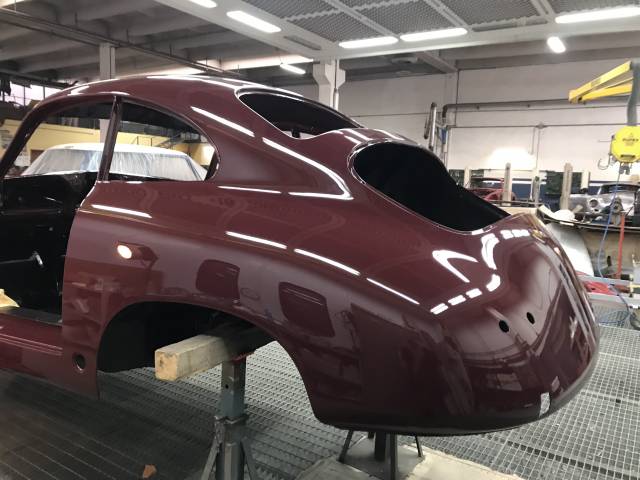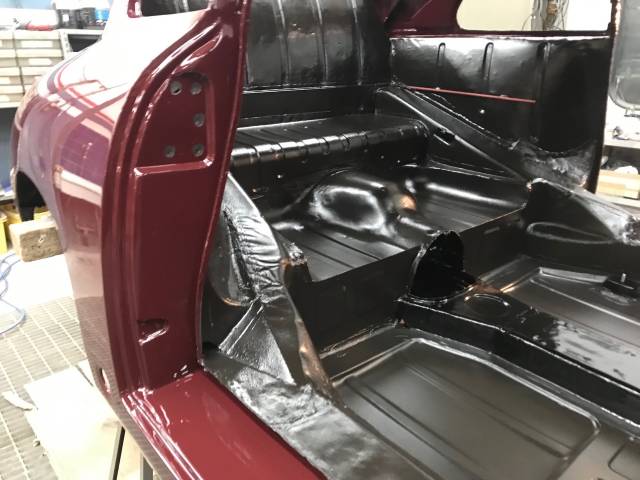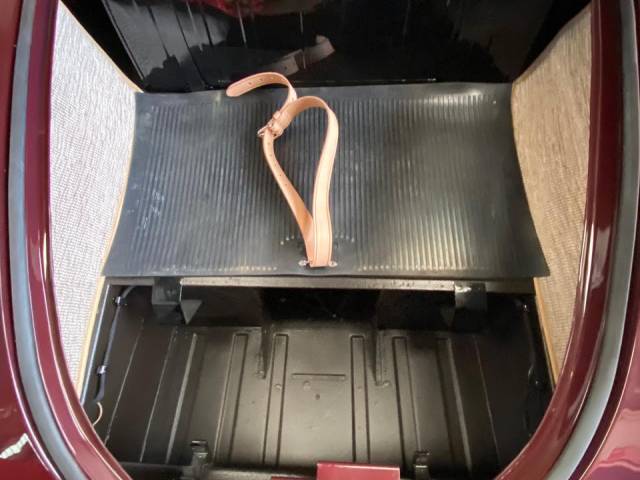 Matching numbers+++perfekt restauriert+++getyourclassic
Dealer

away
Mille Miglia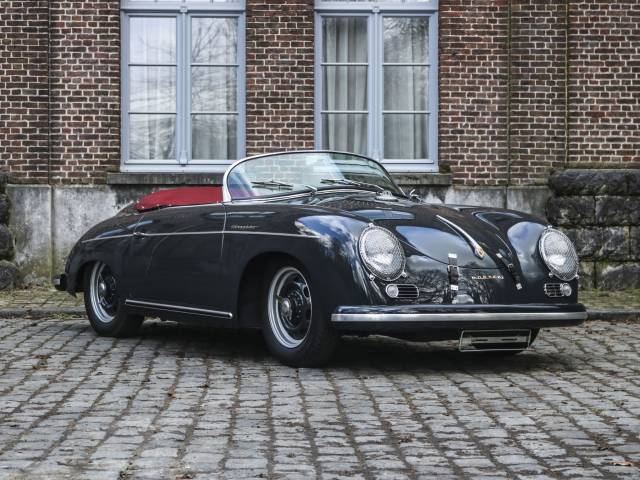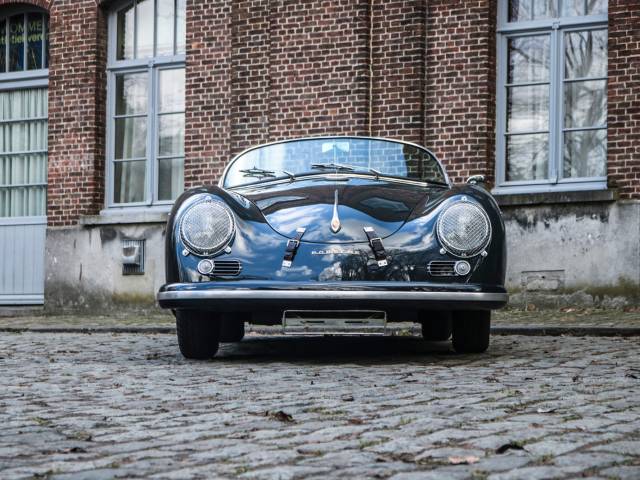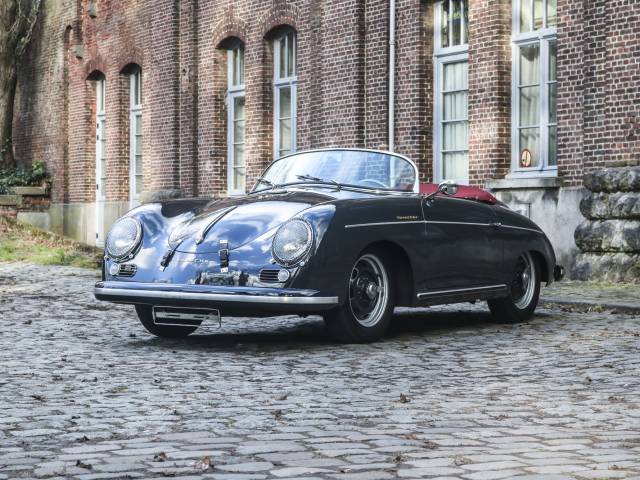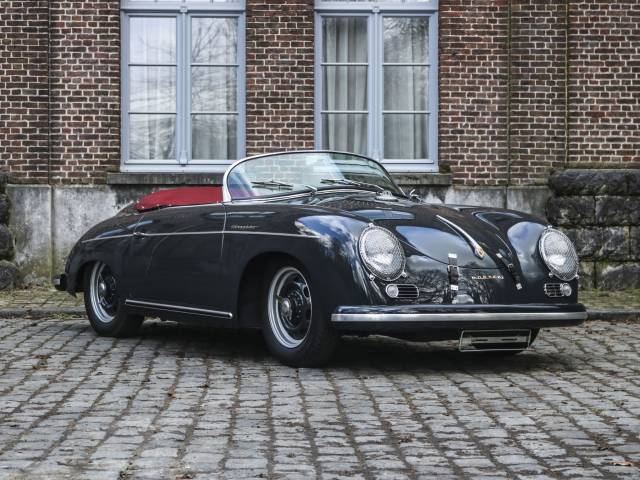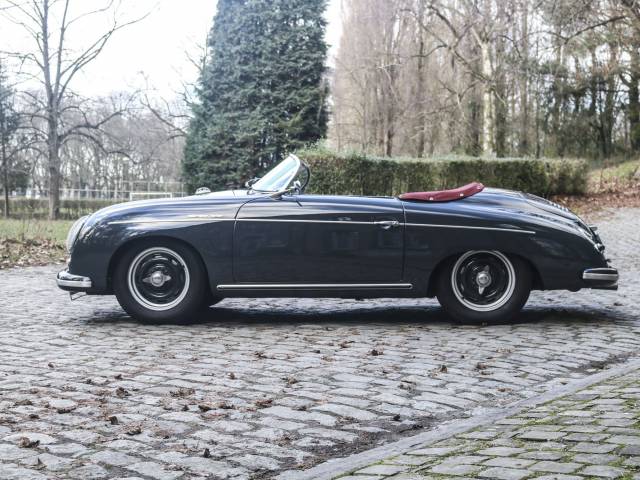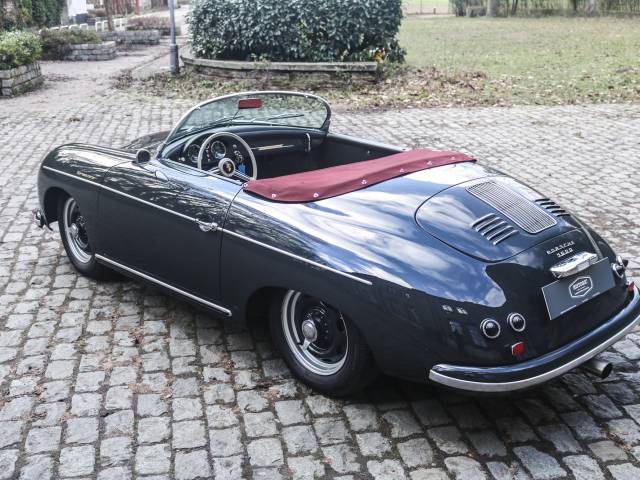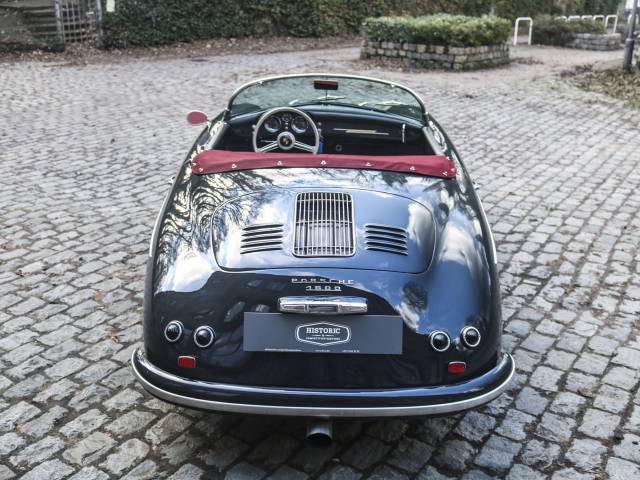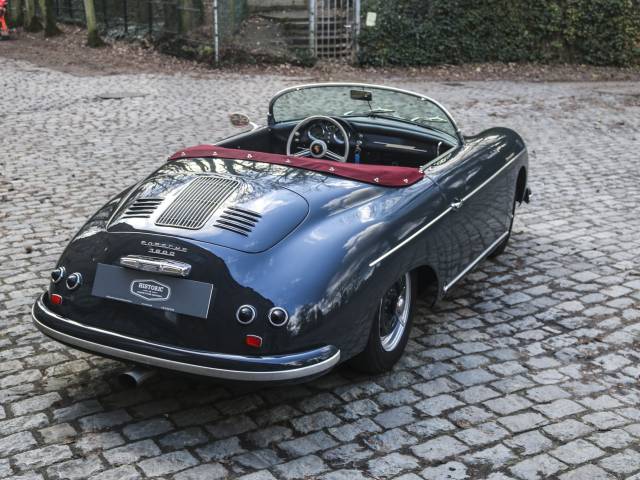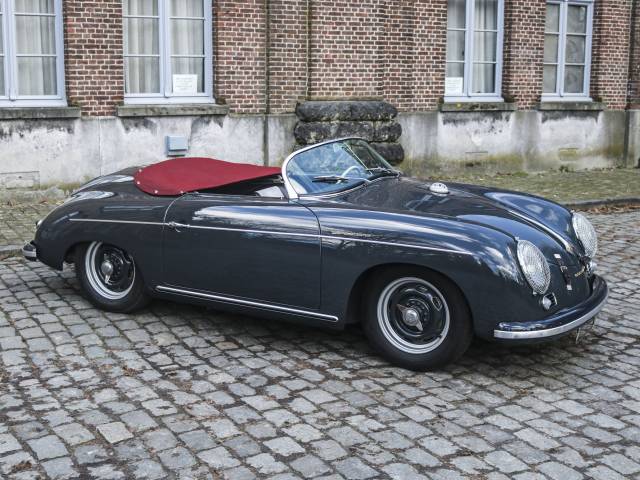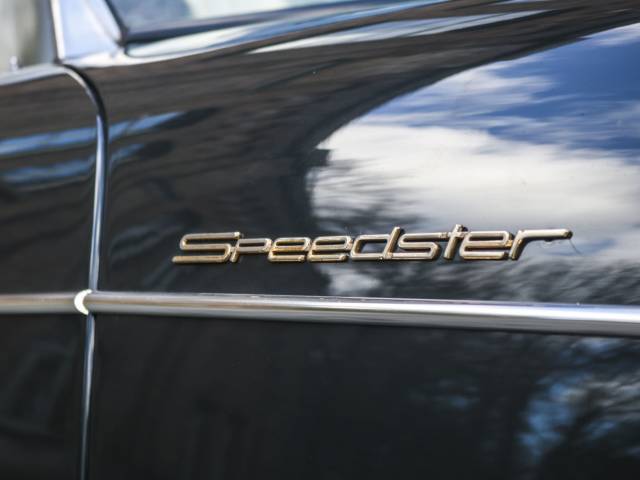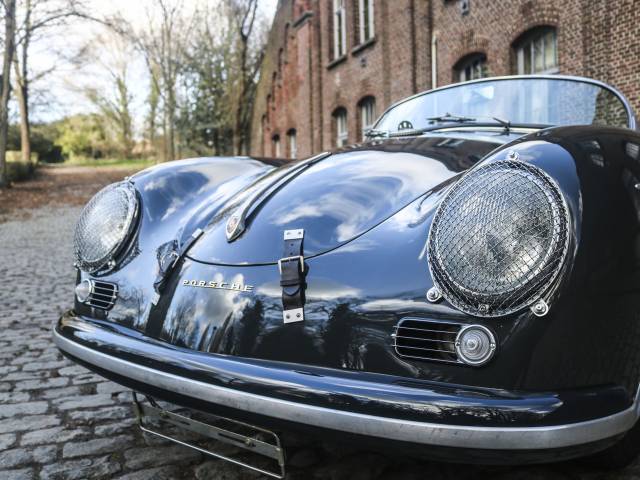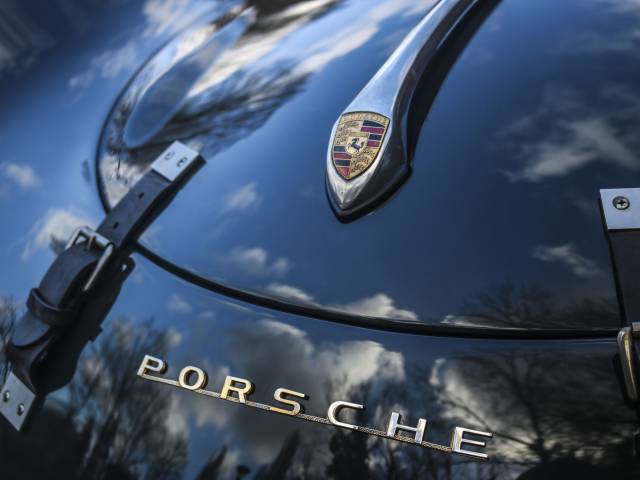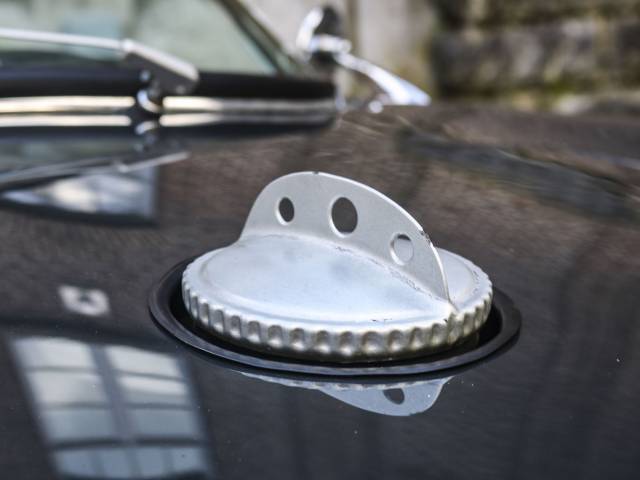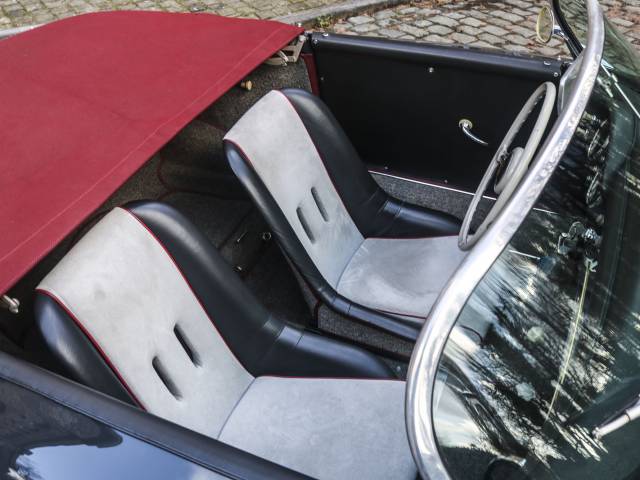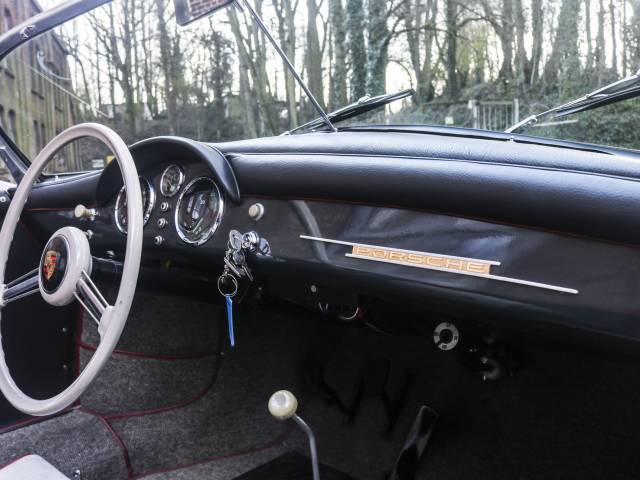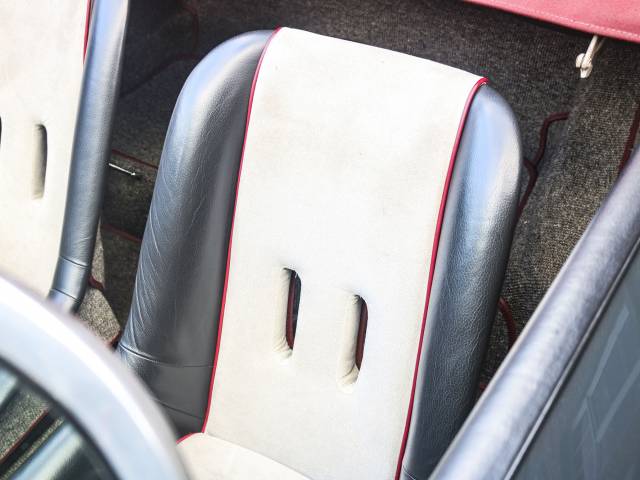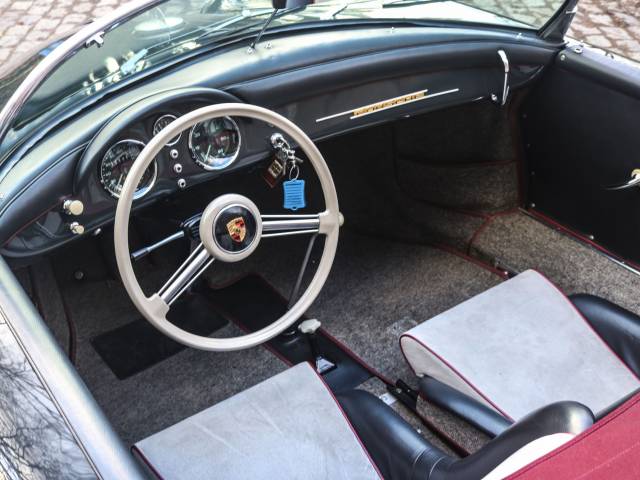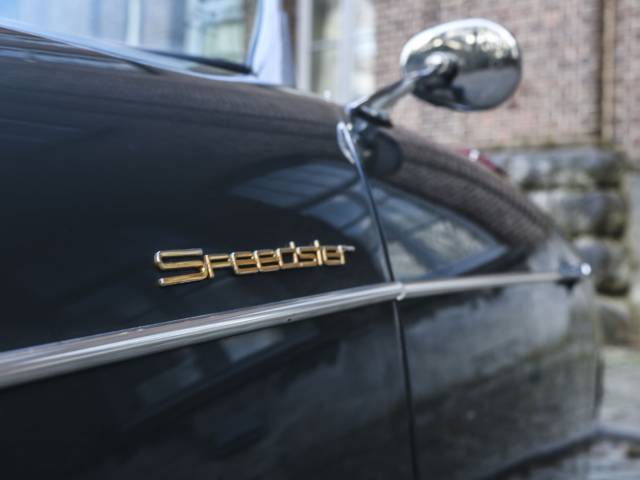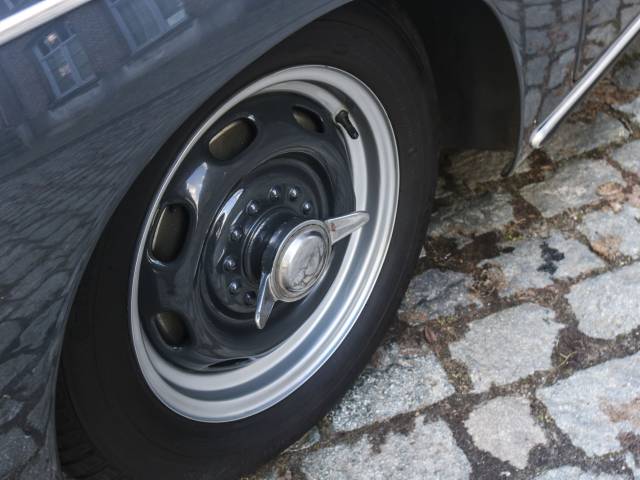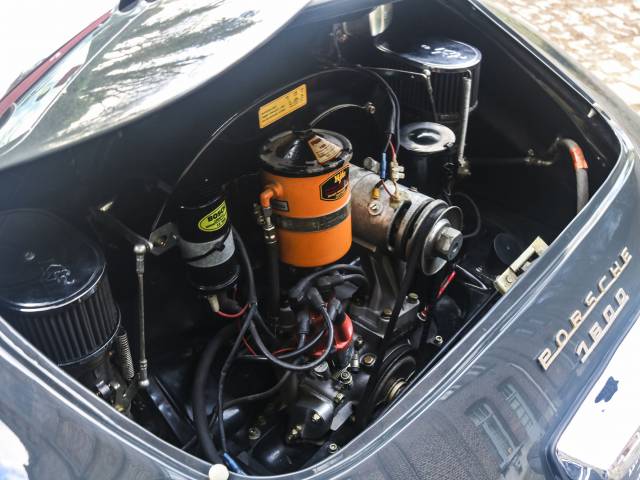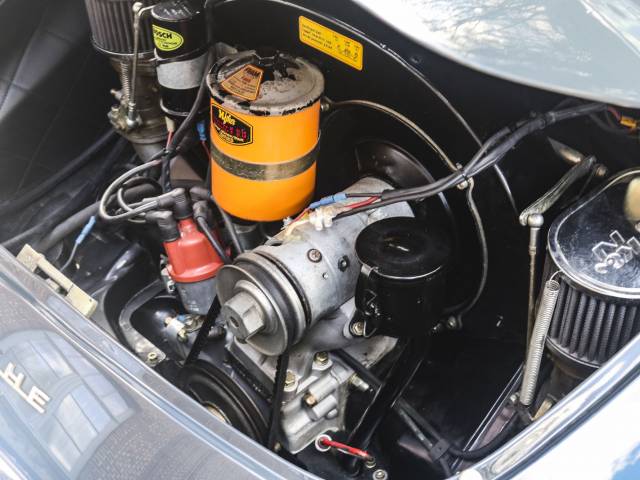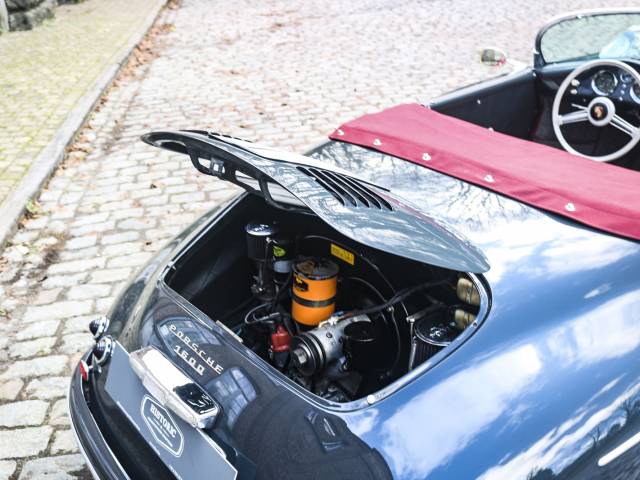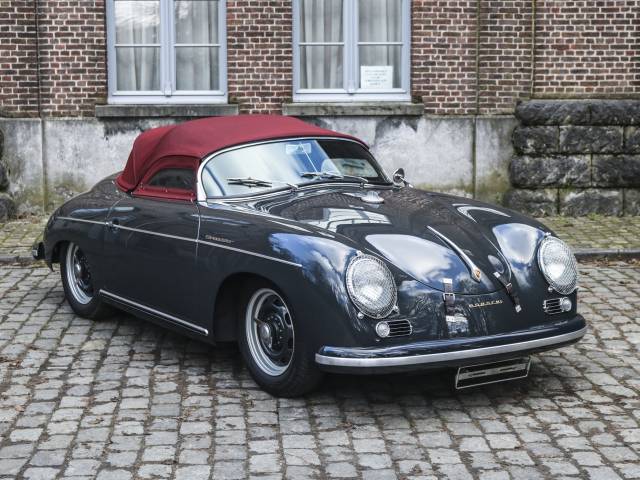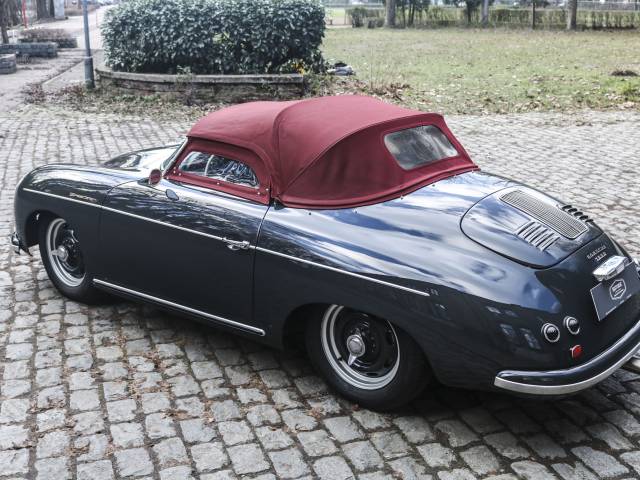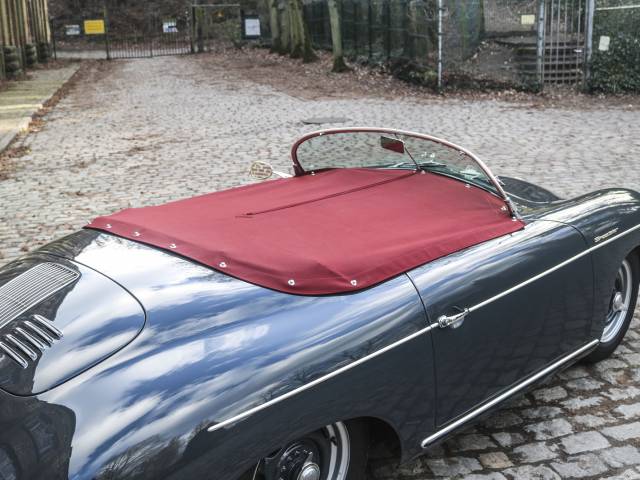 1955 Porsche 356 Pre-A Speedster
Dealer

away
Mille Miglia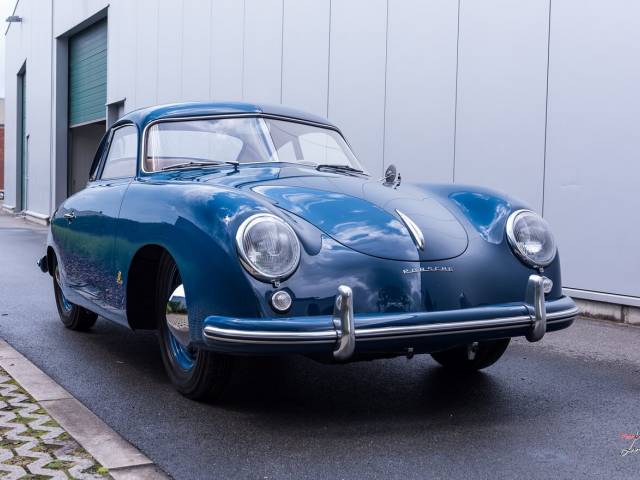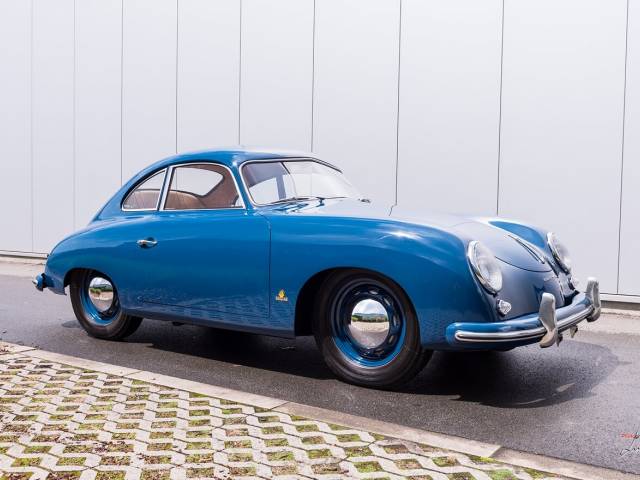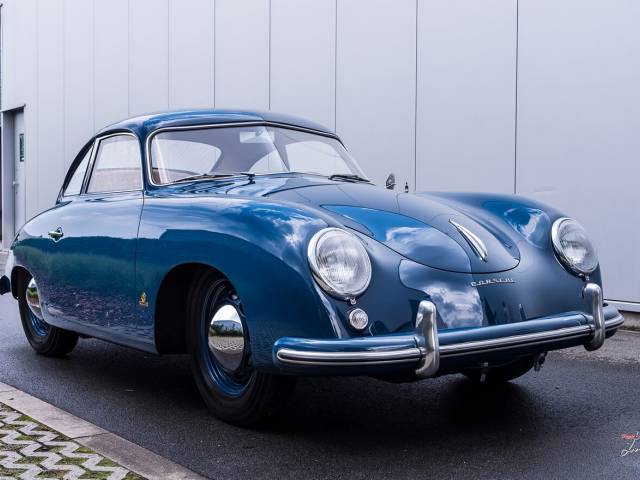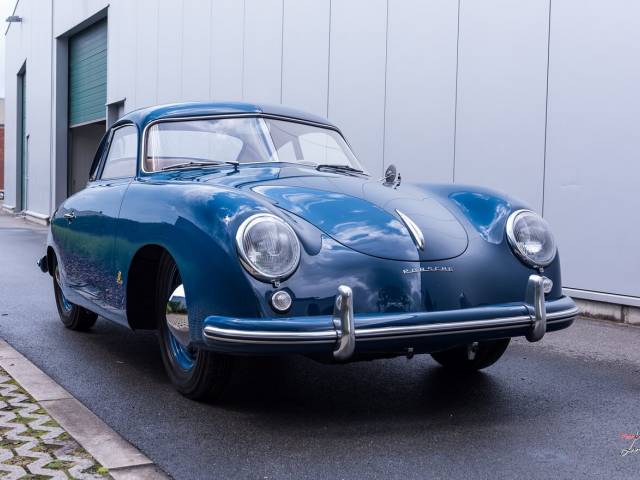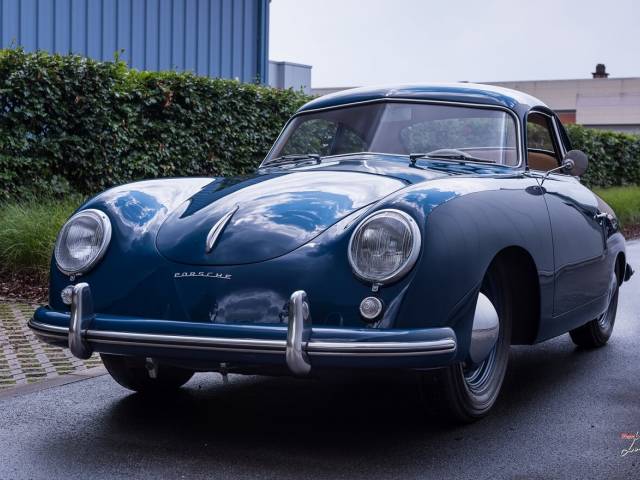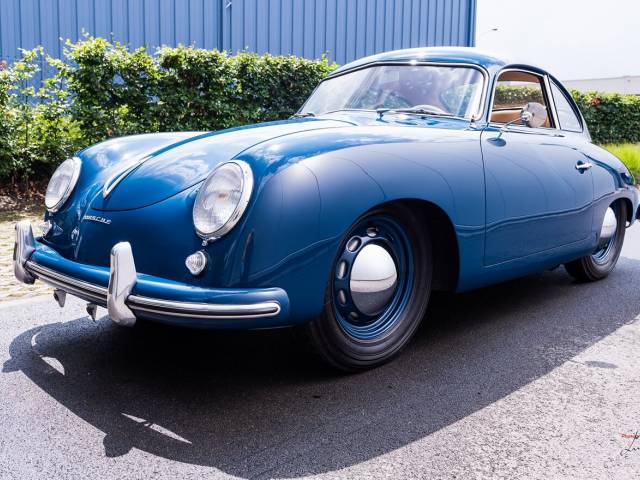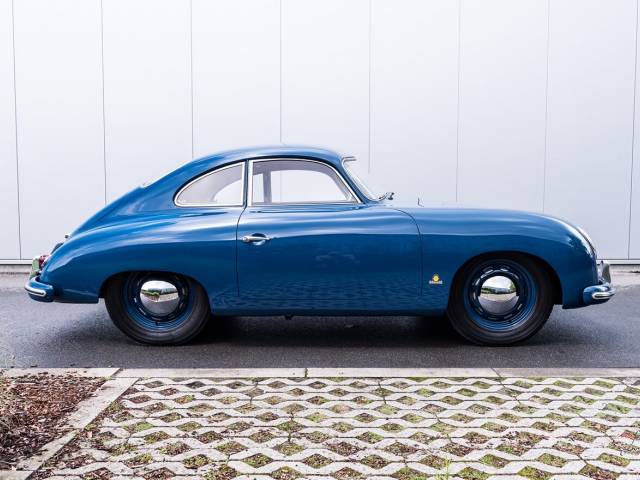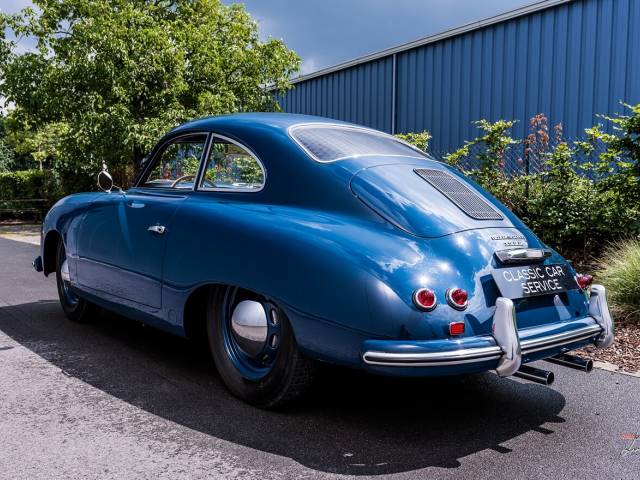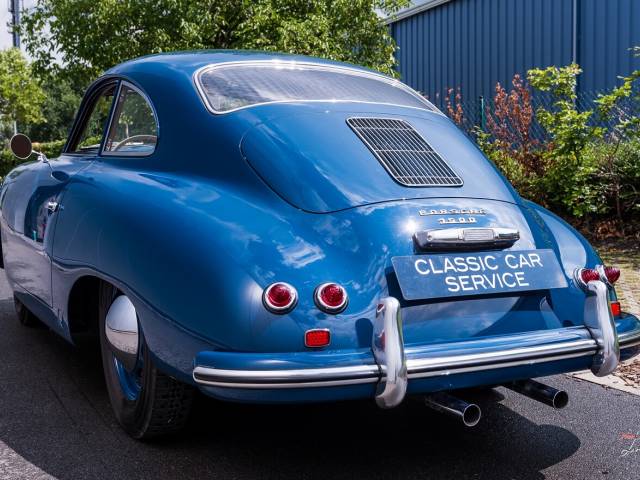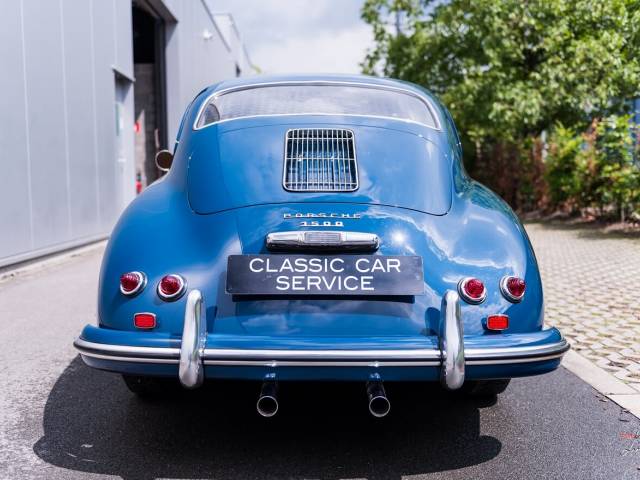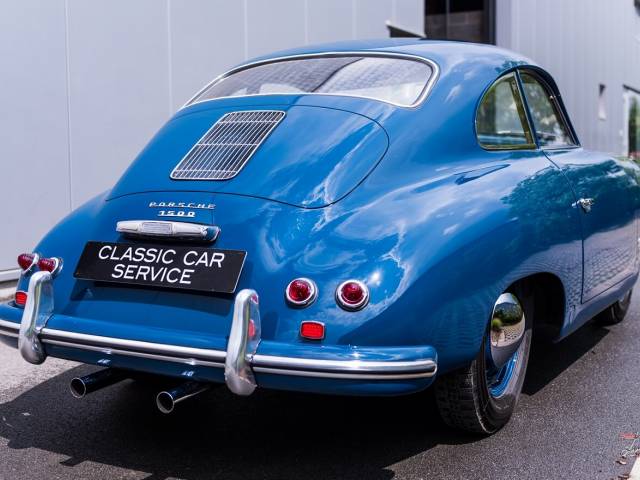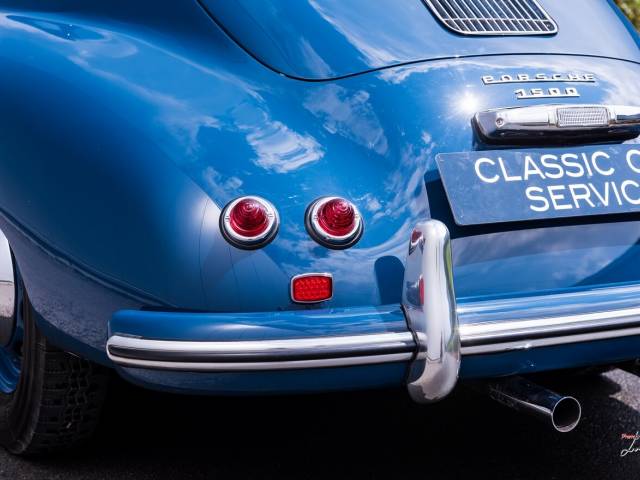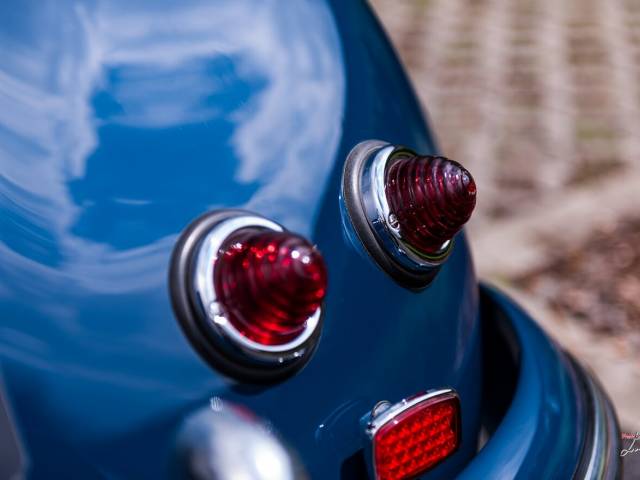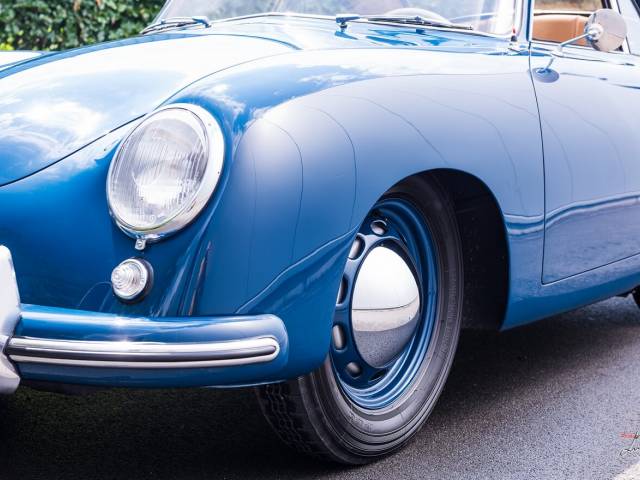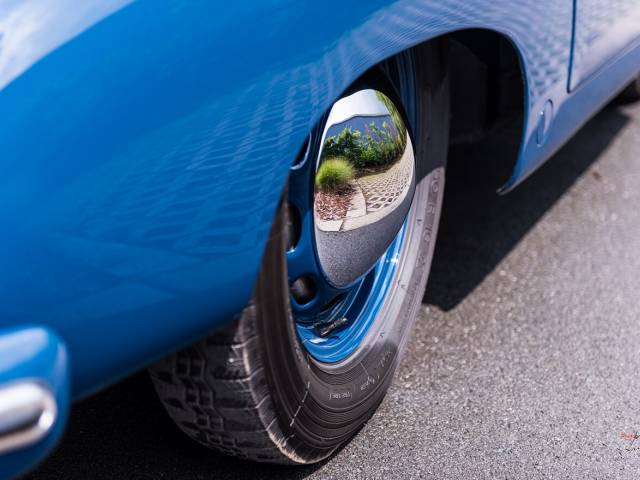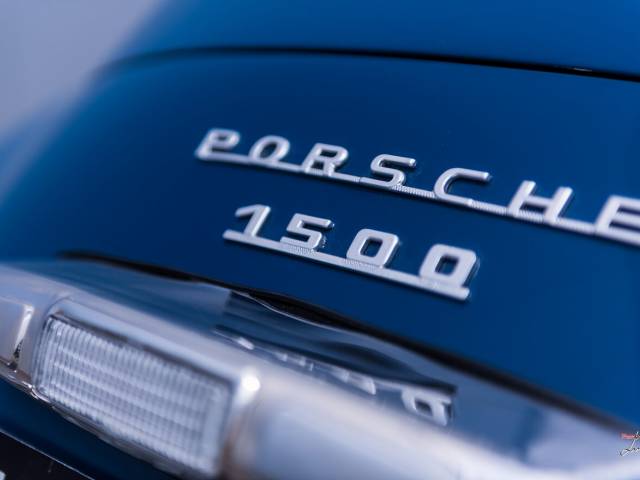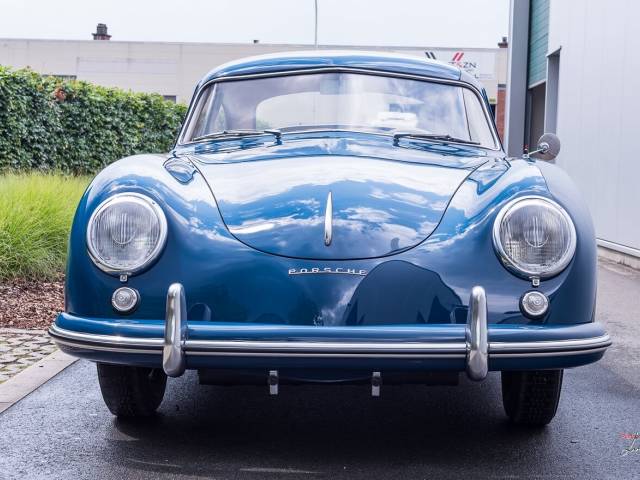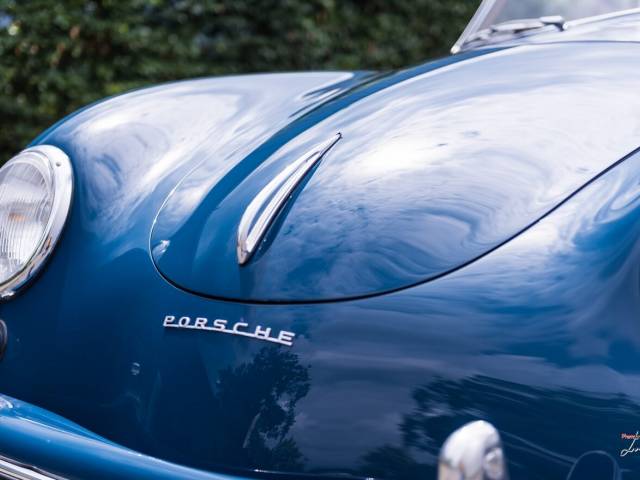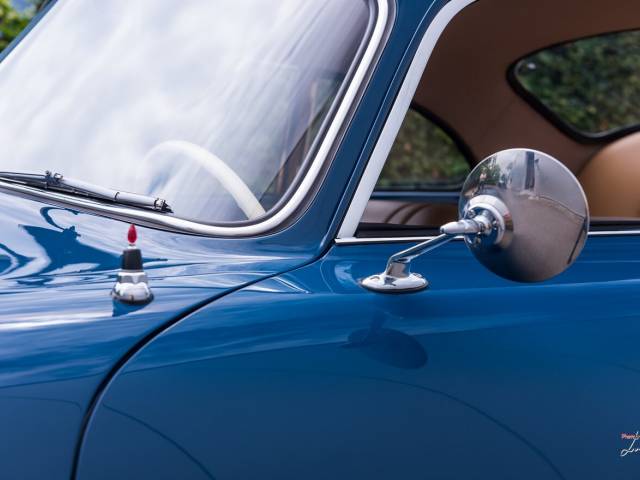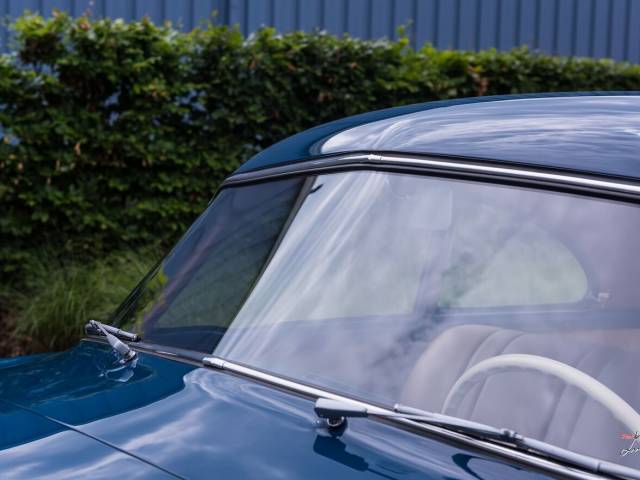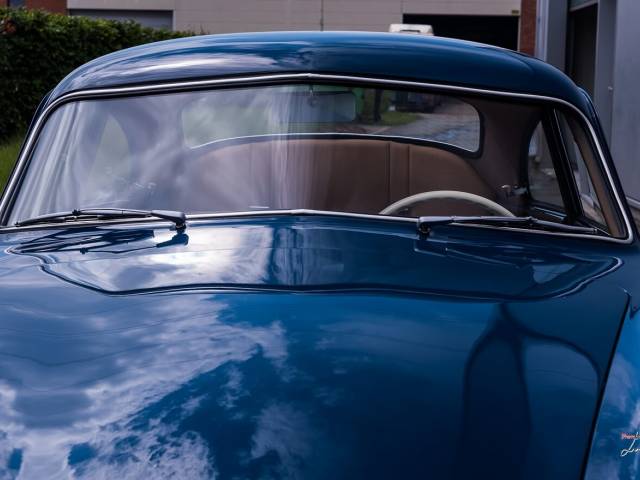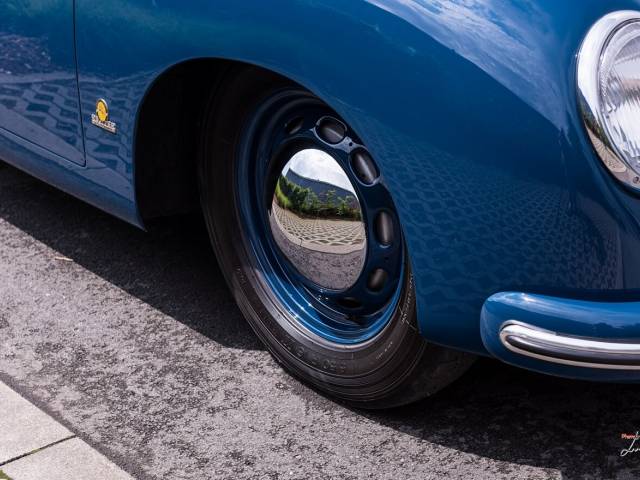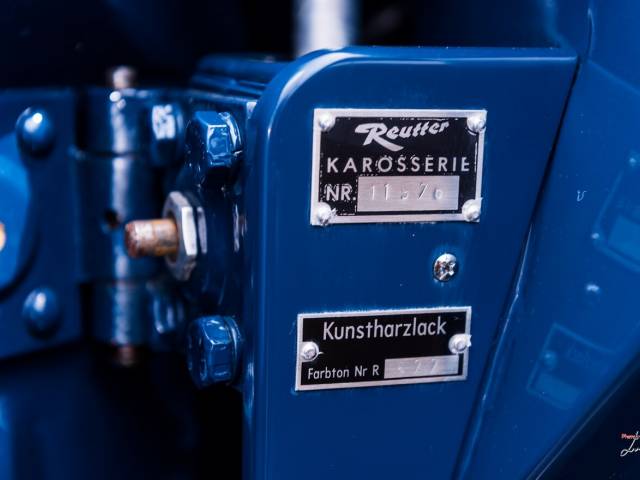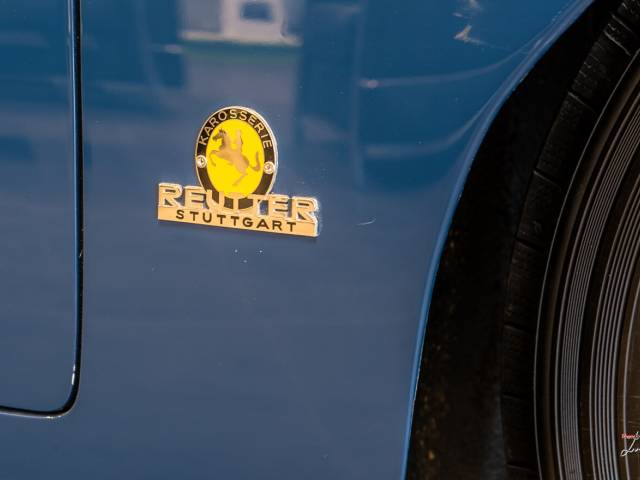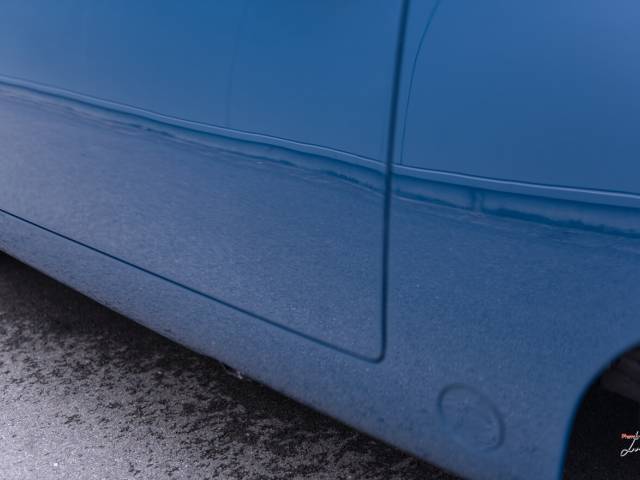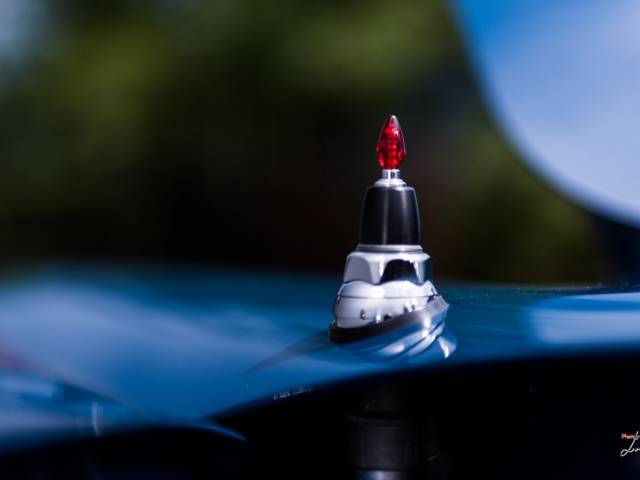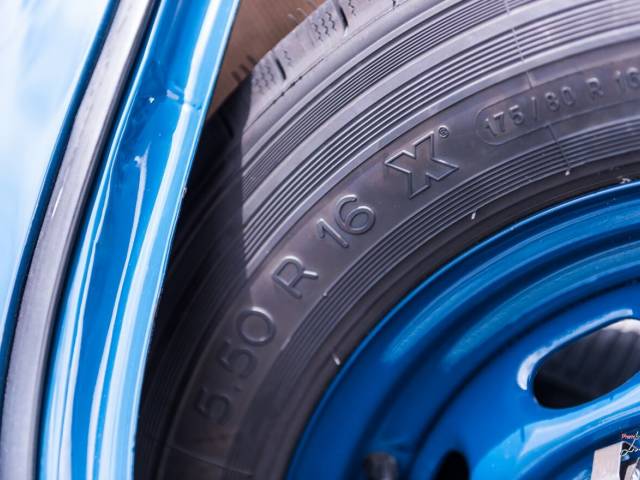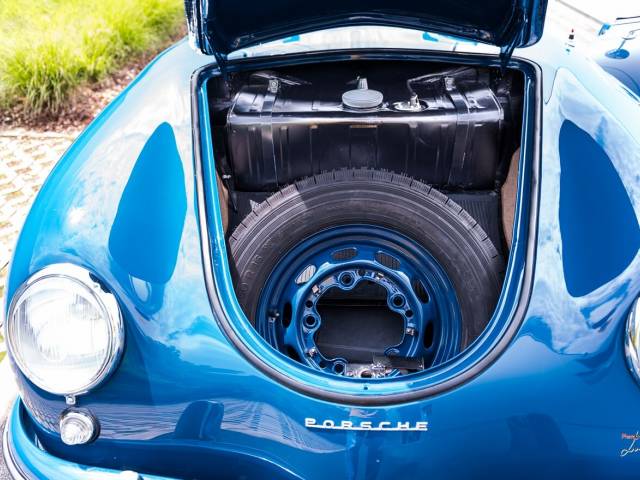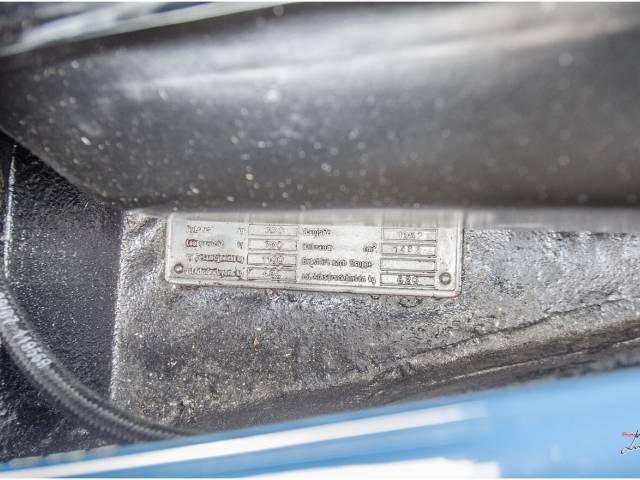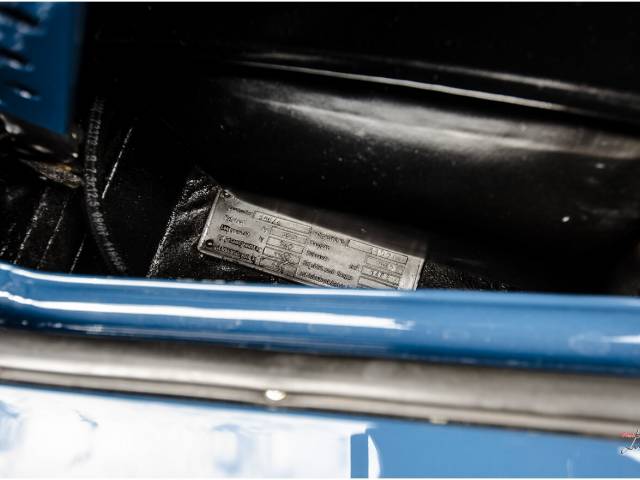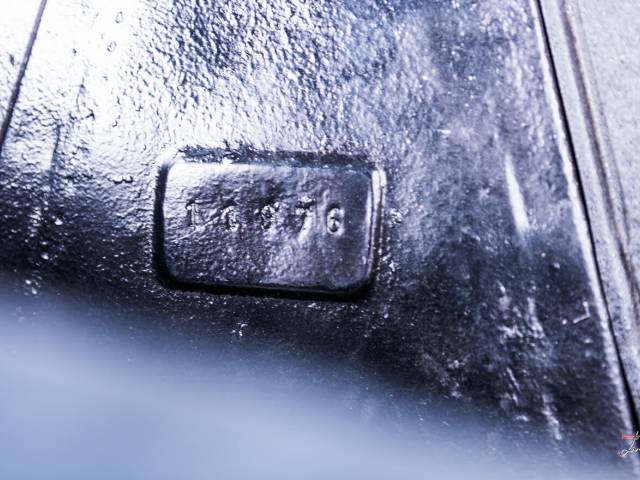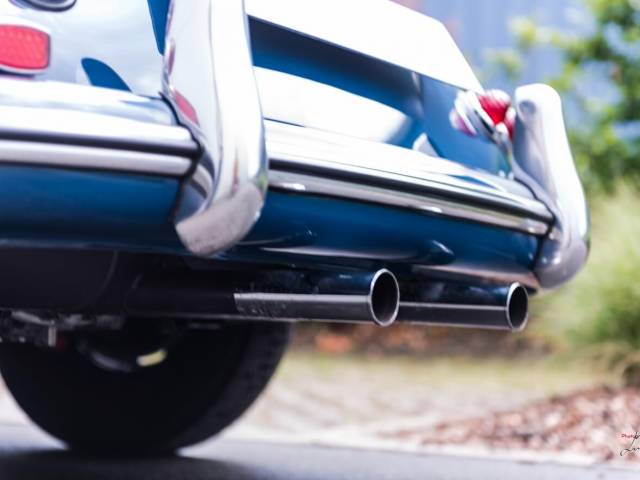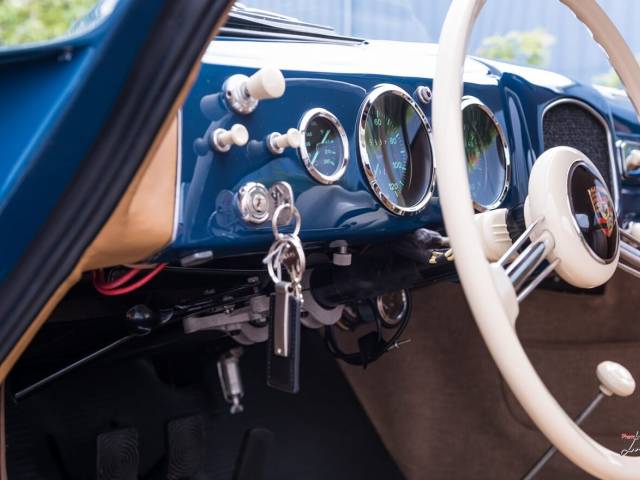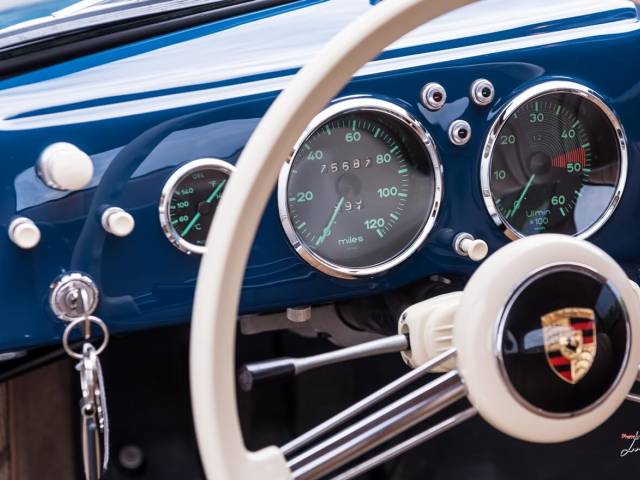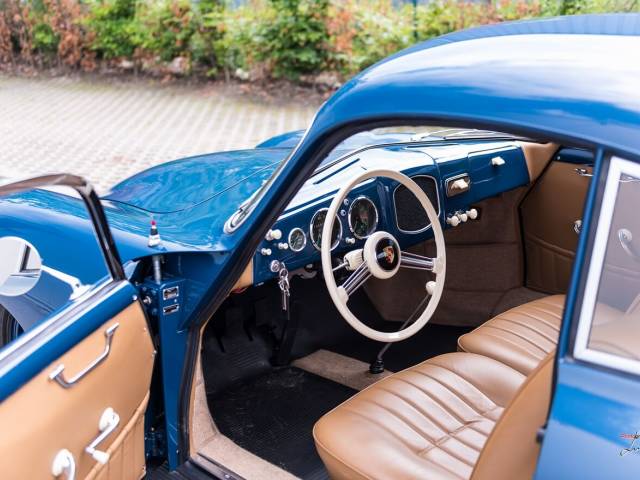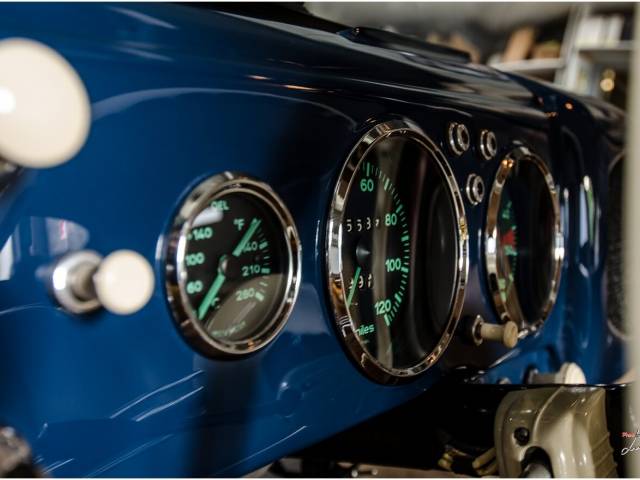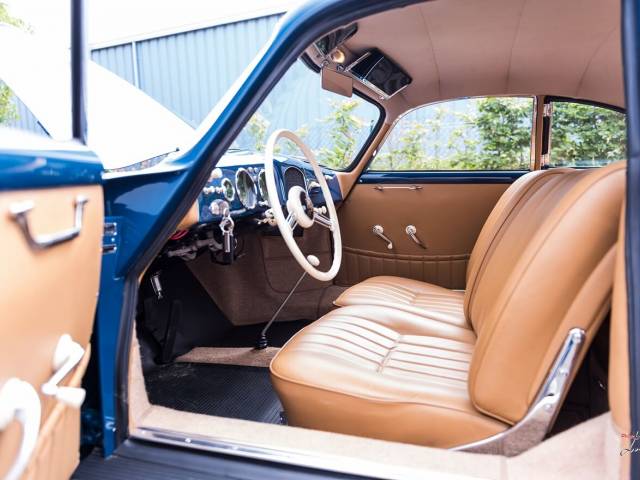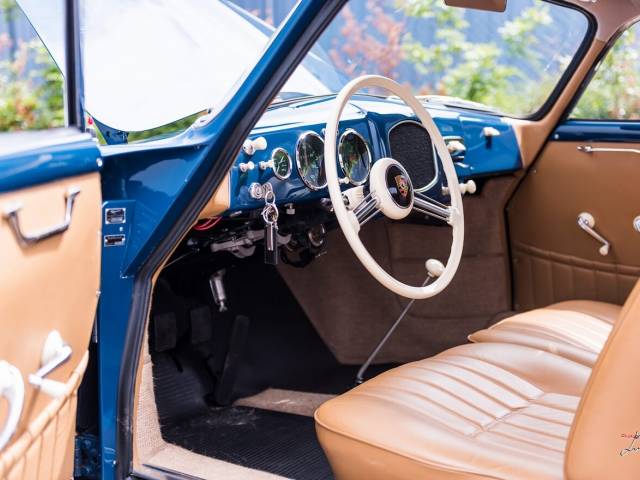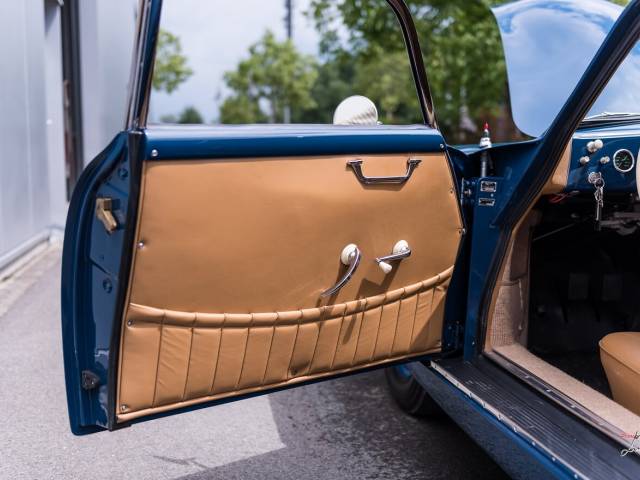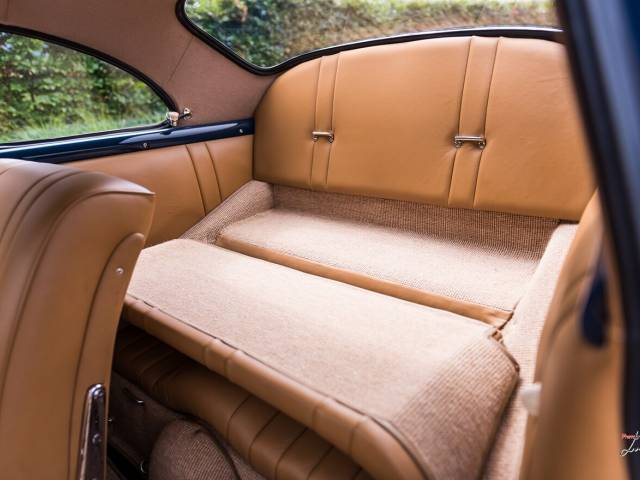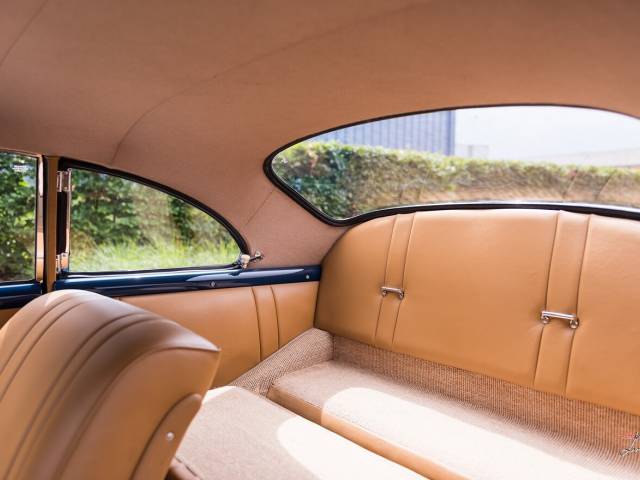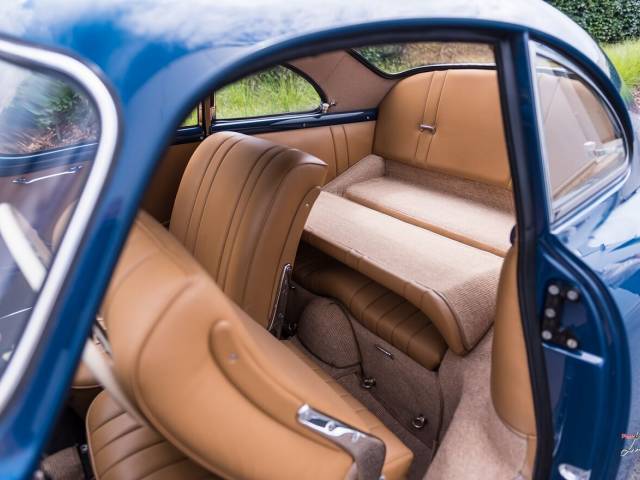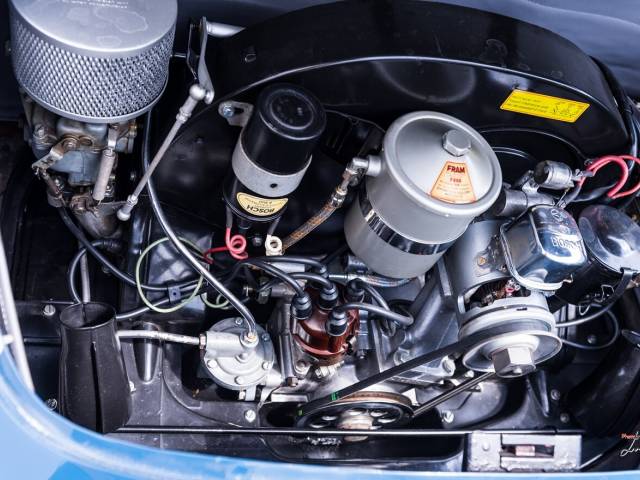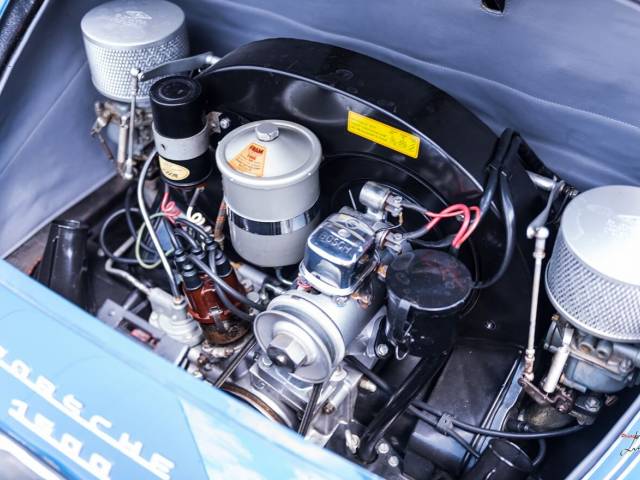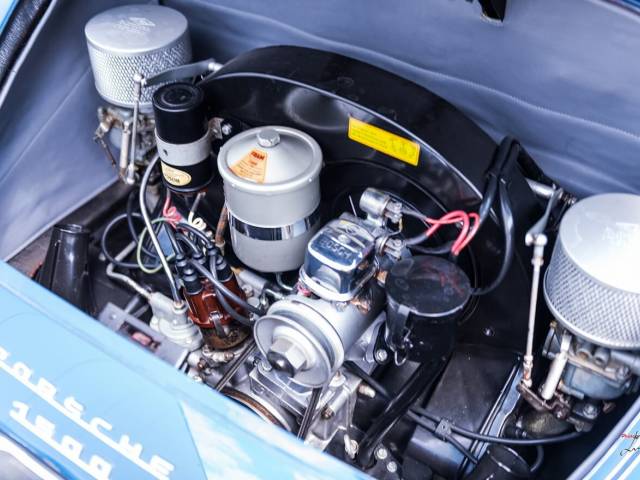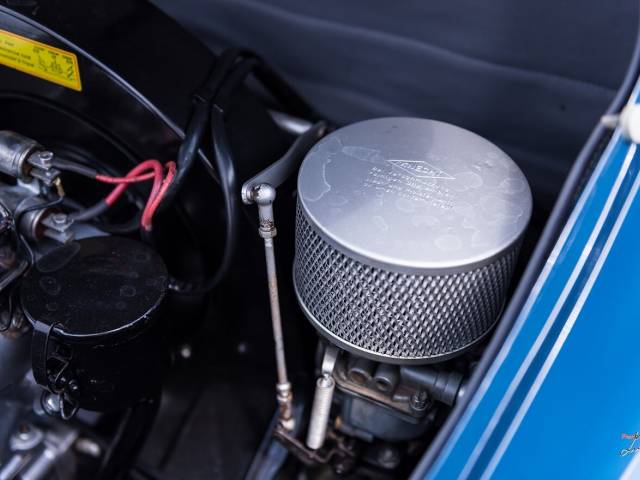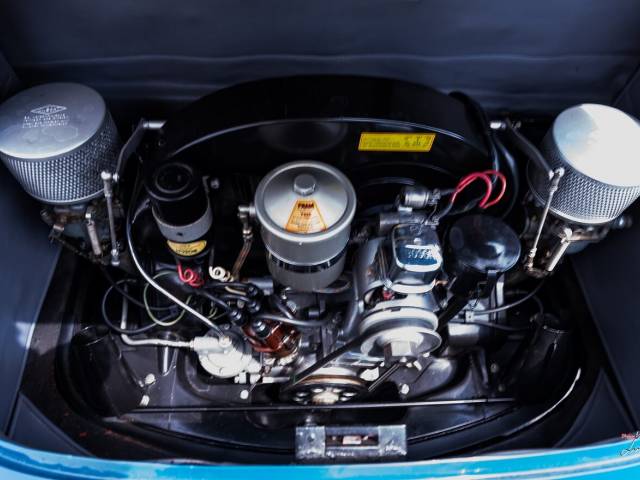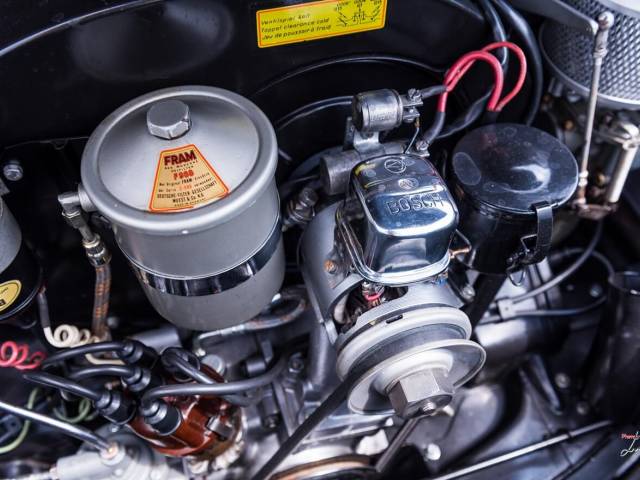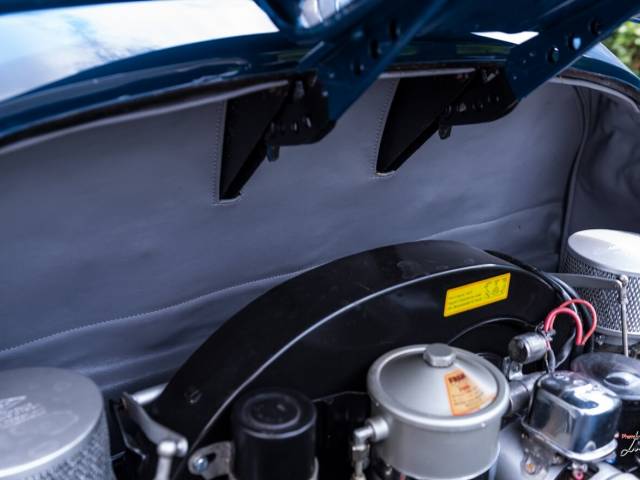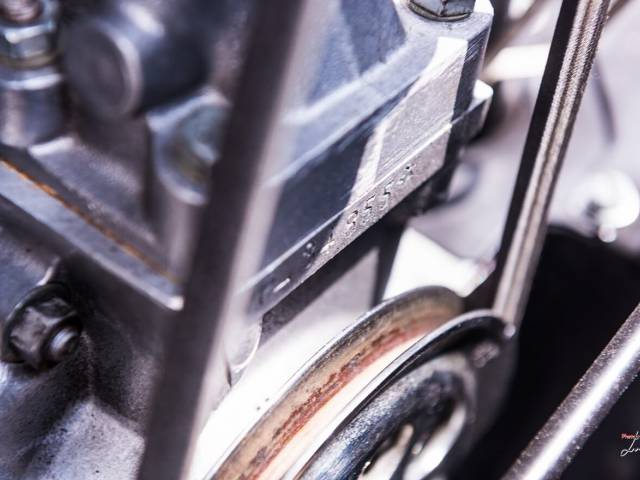 1952 Porsche 356 Pre-A 1500
Dealer

away
Mille Miglia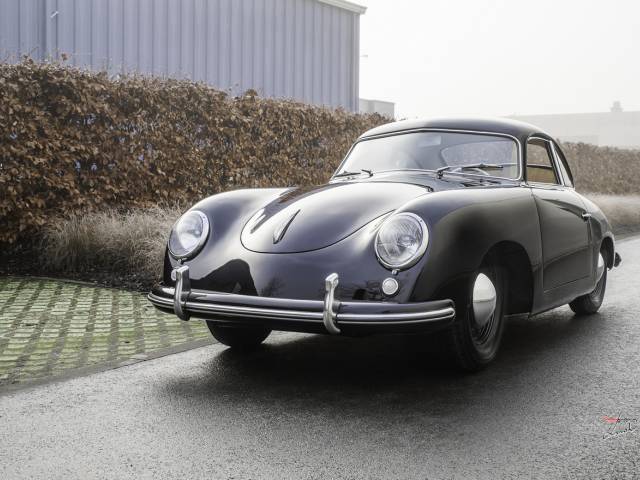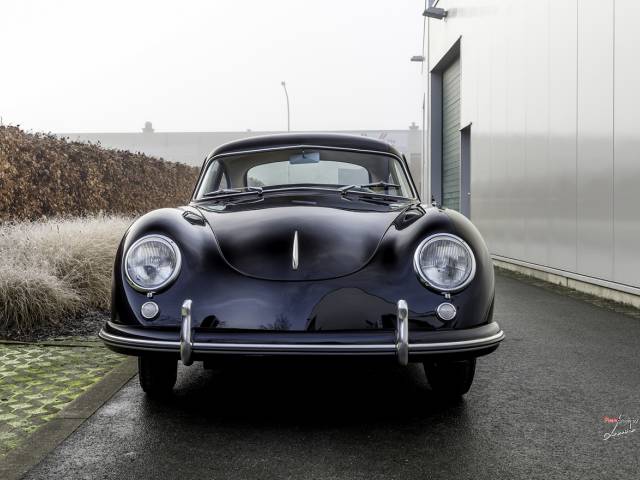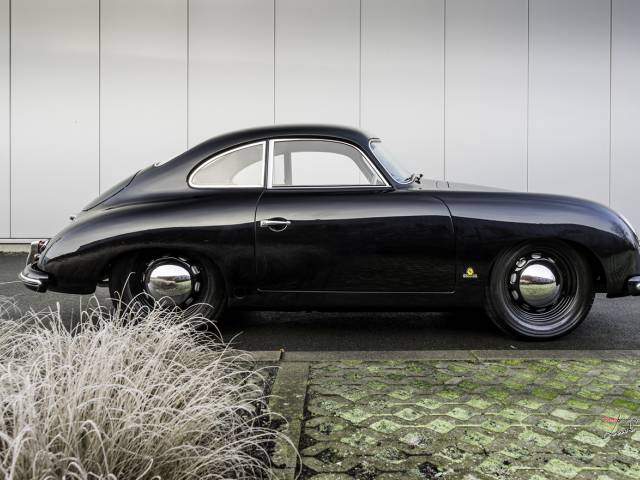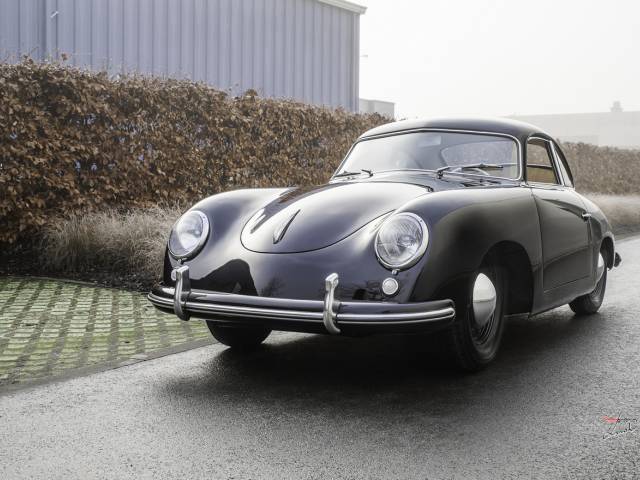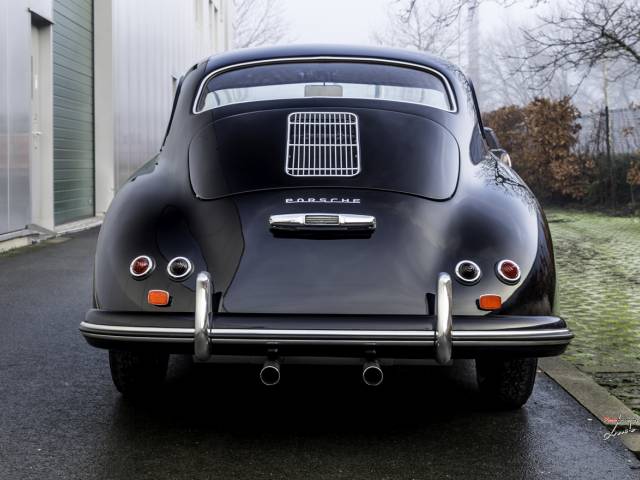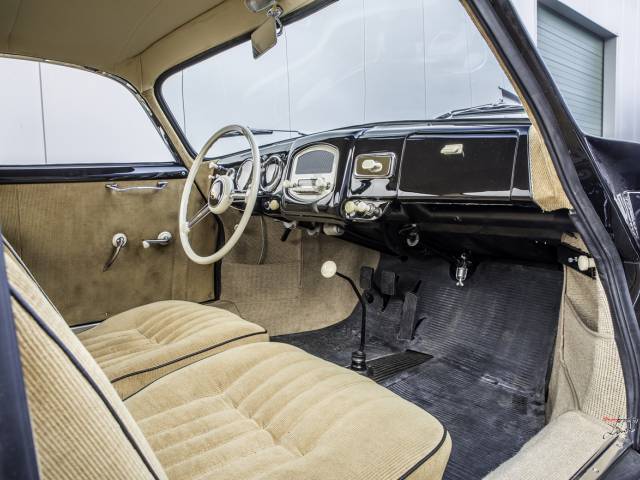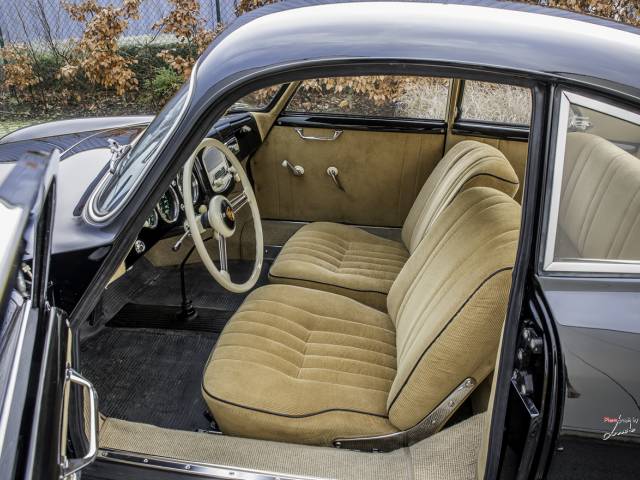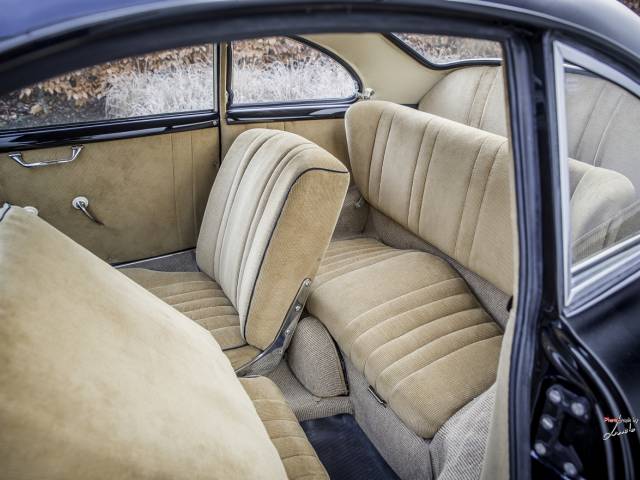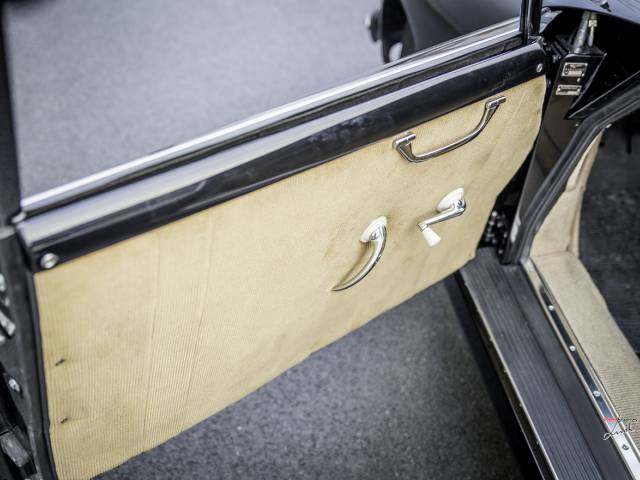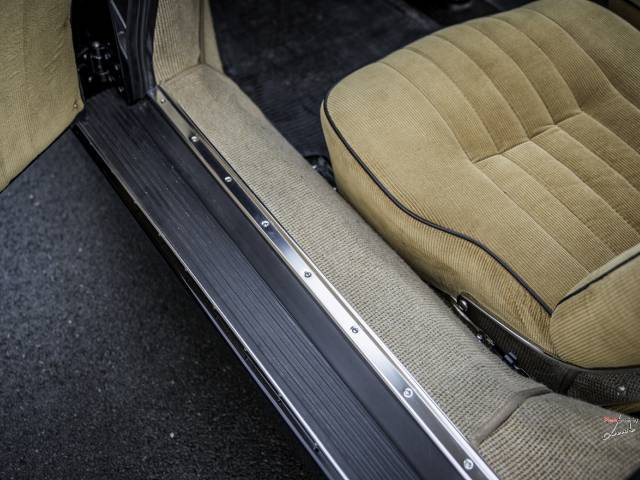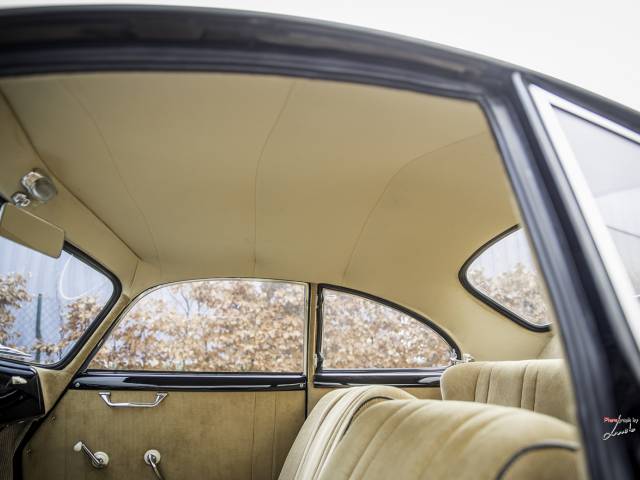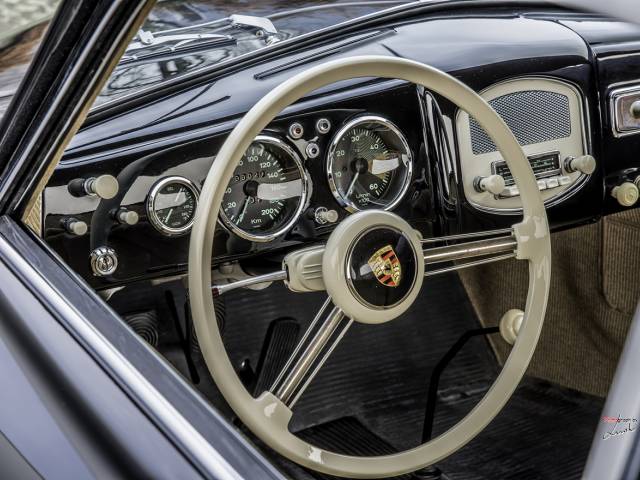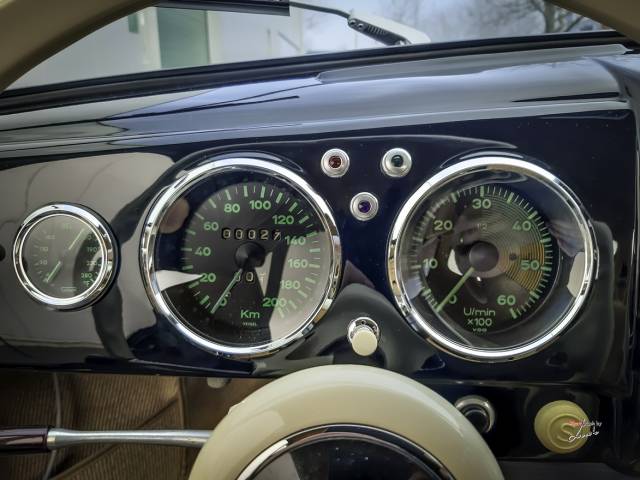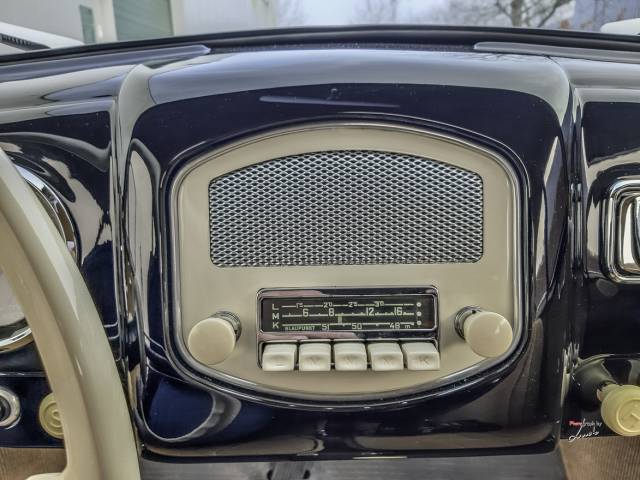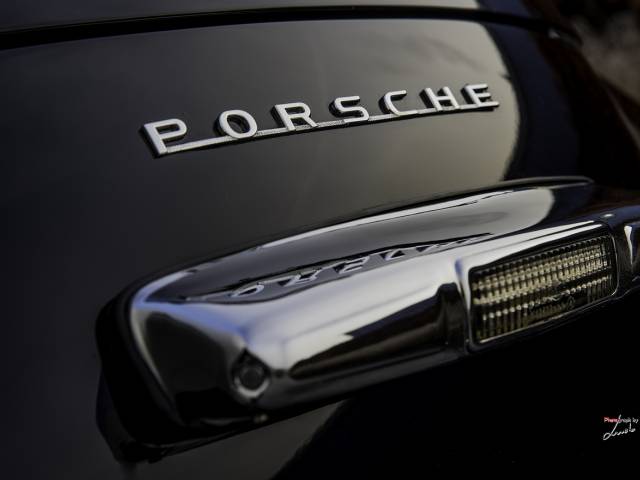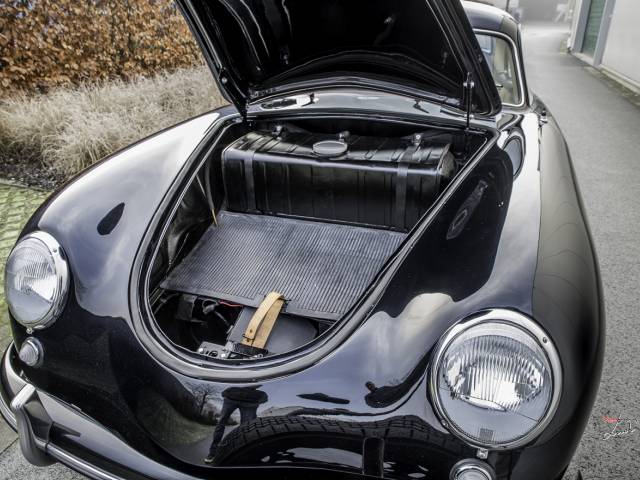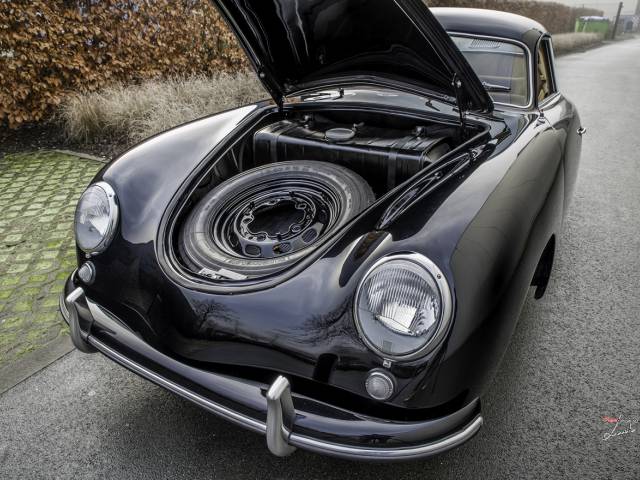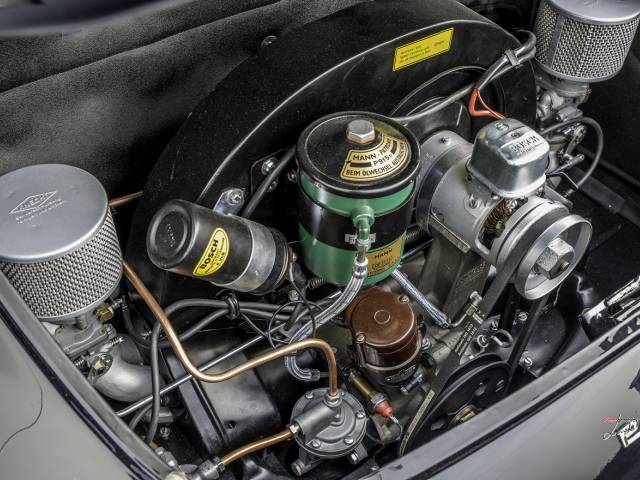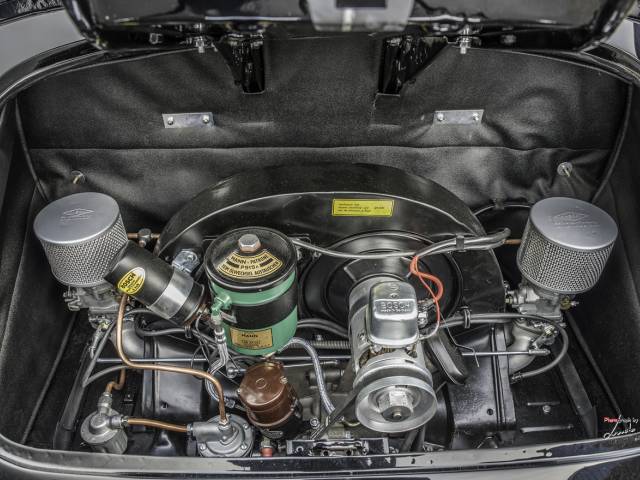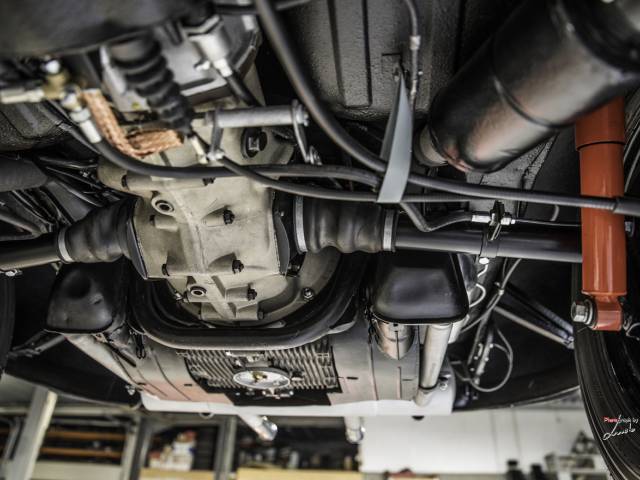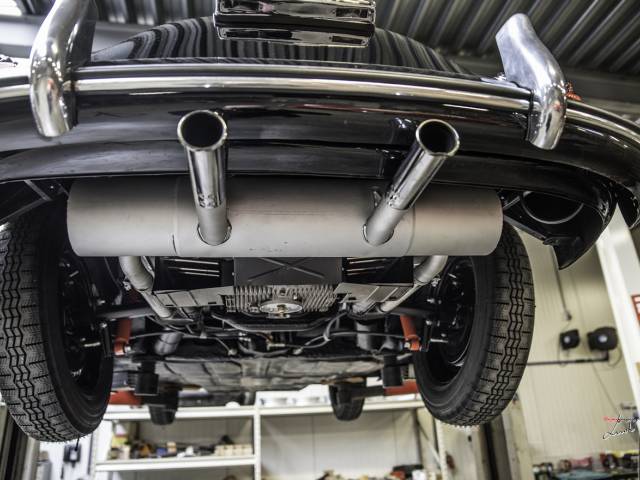 Porsche 356 Pre-A 1500
Dealer

away
Mille Miglia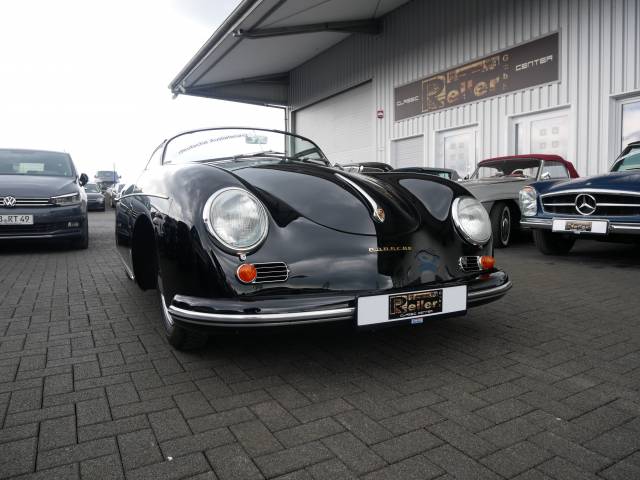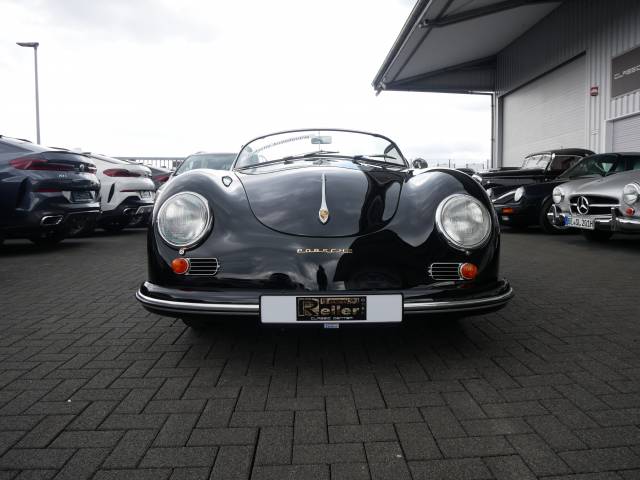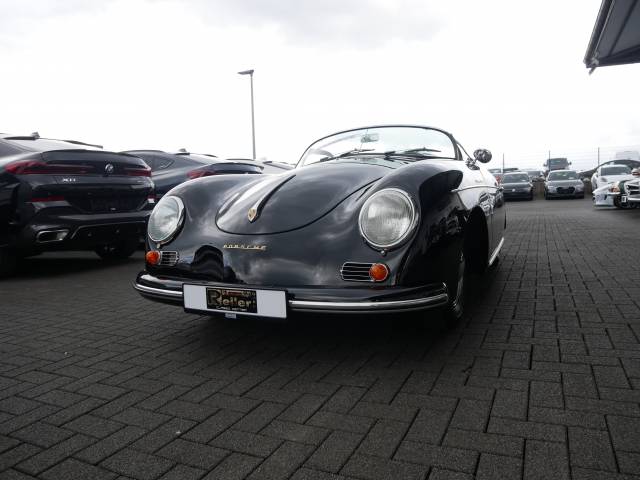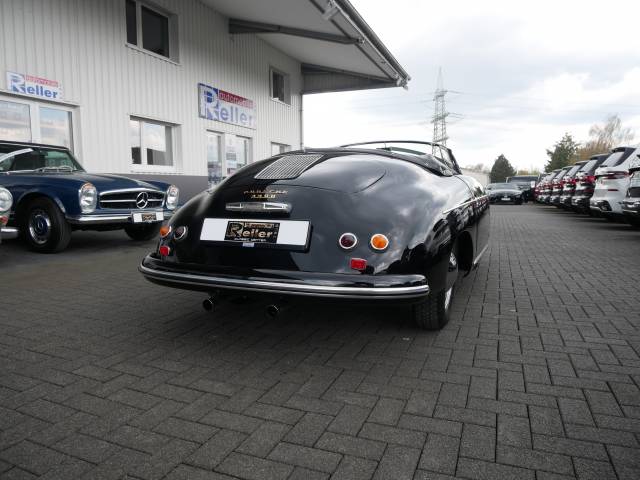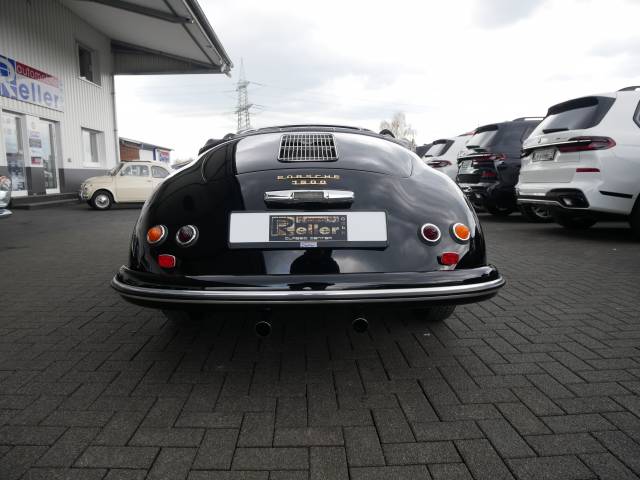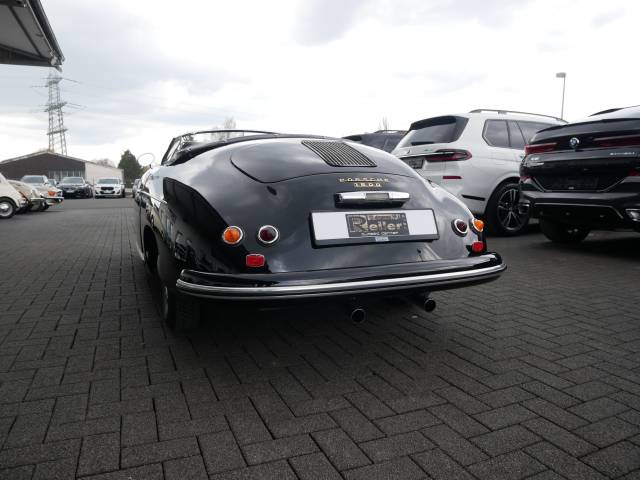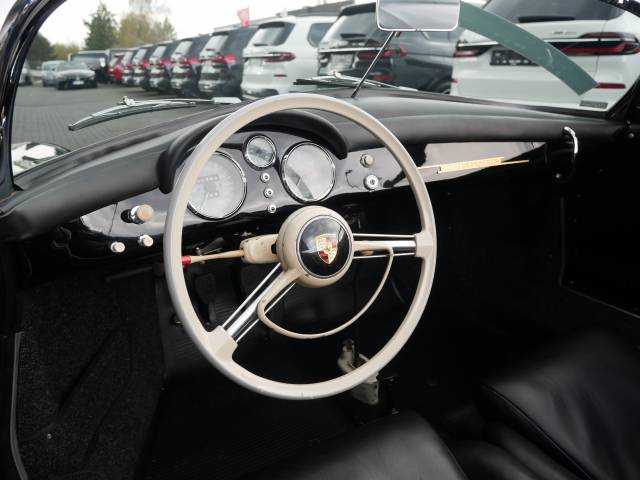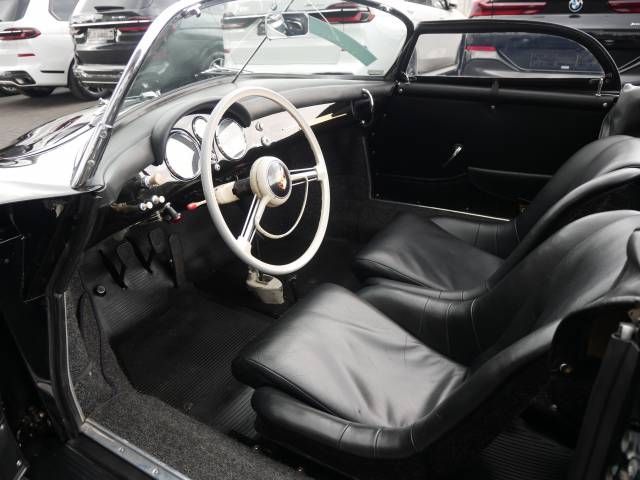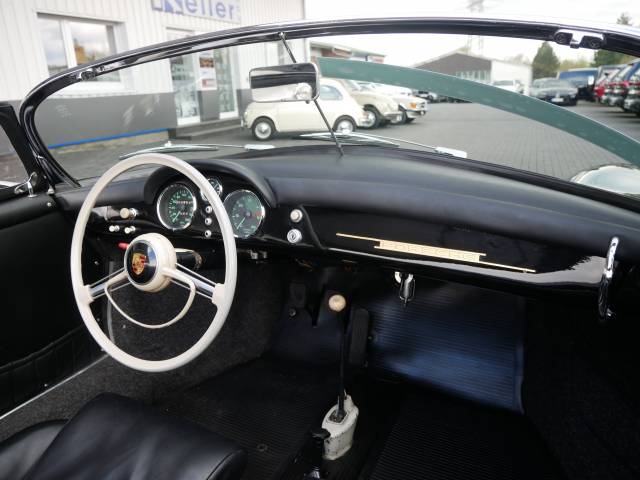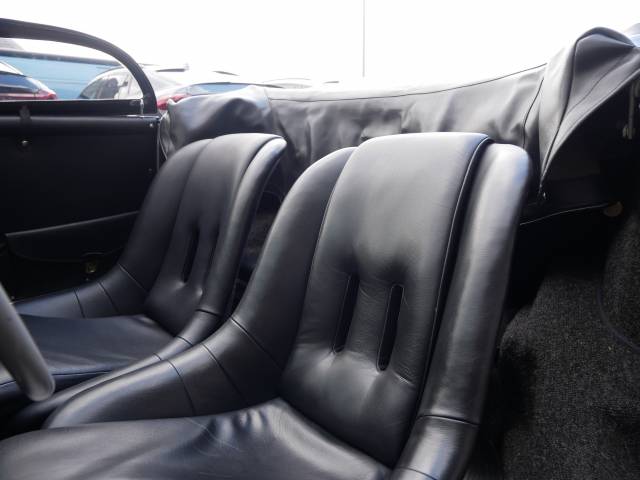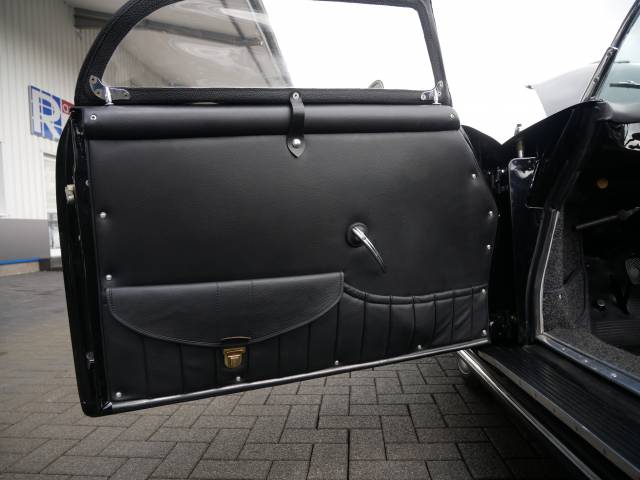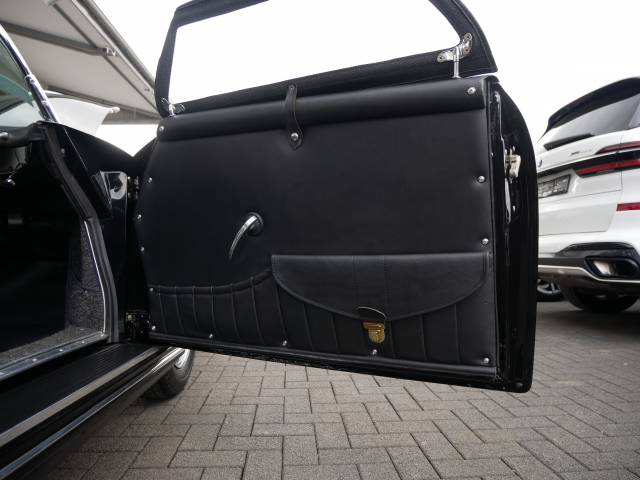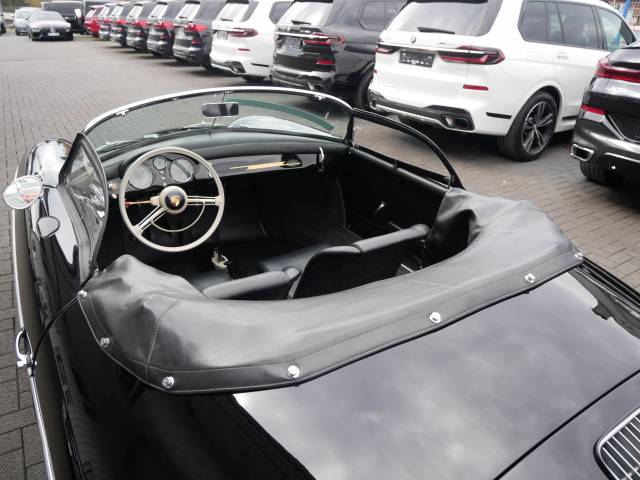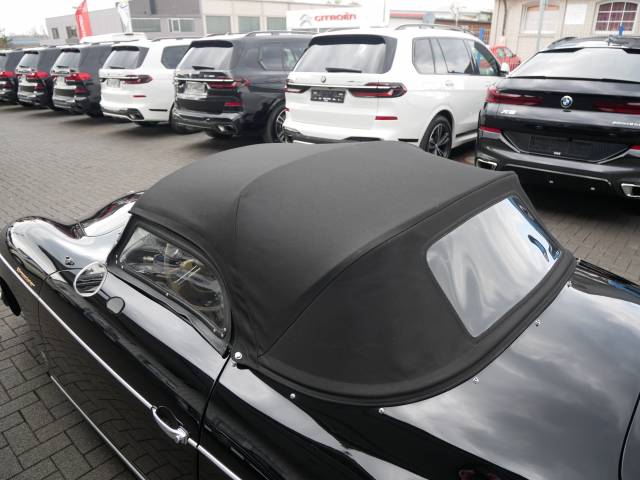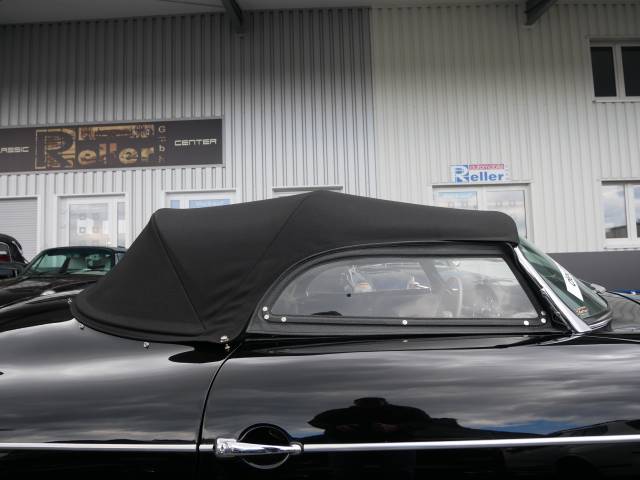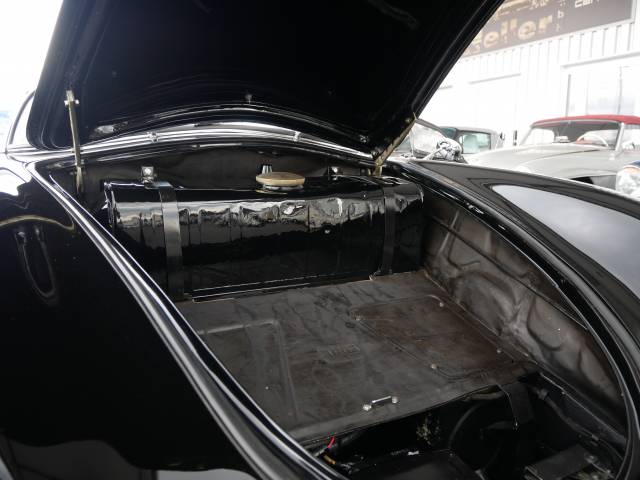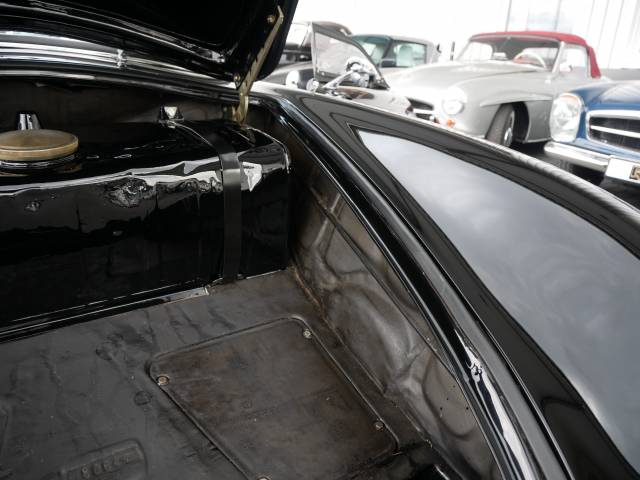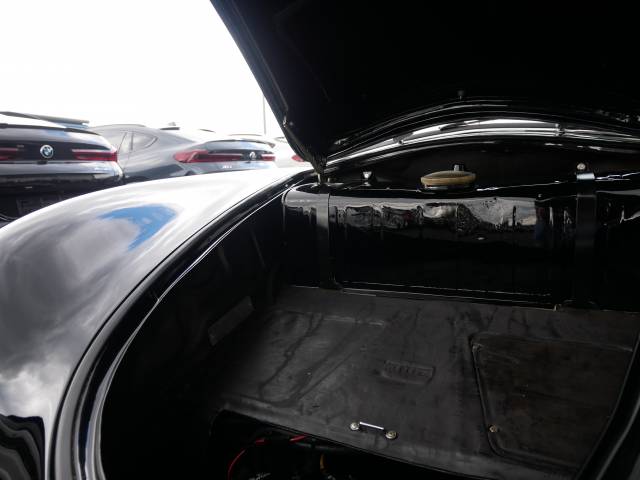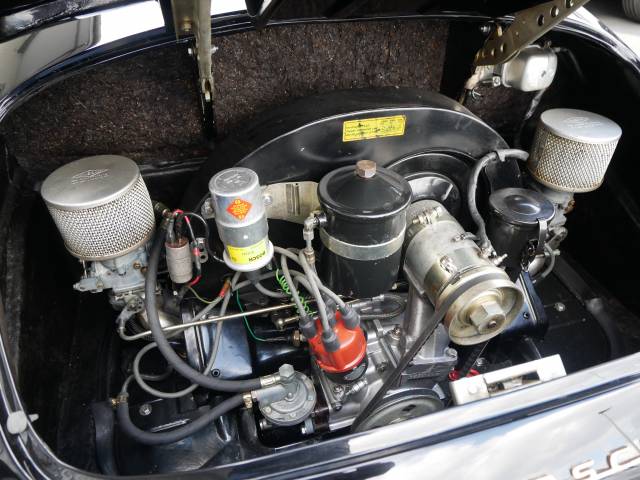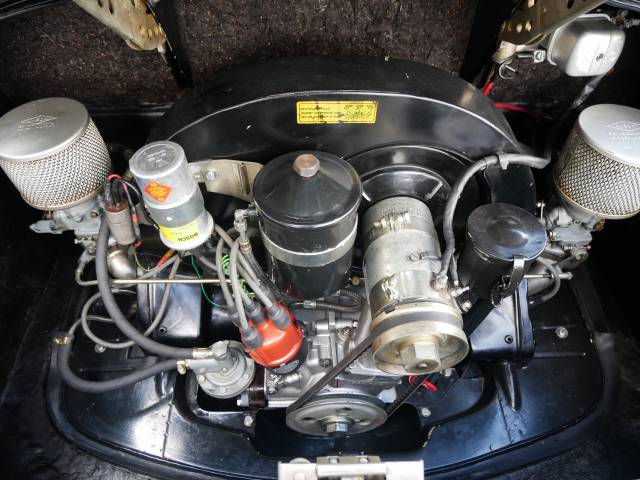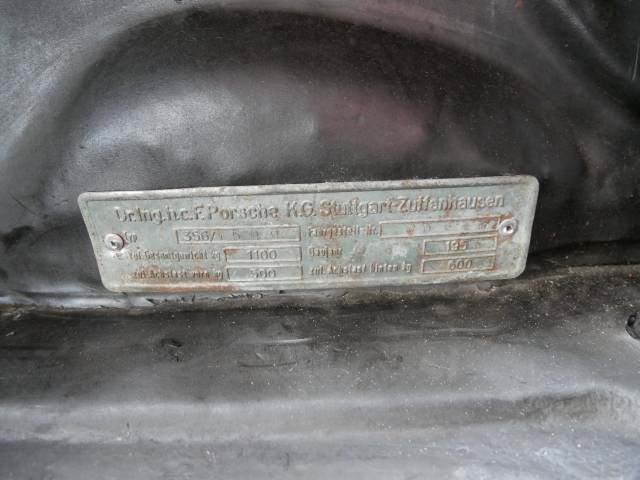 Pre A, deutsche Auslieferung
Dealer

away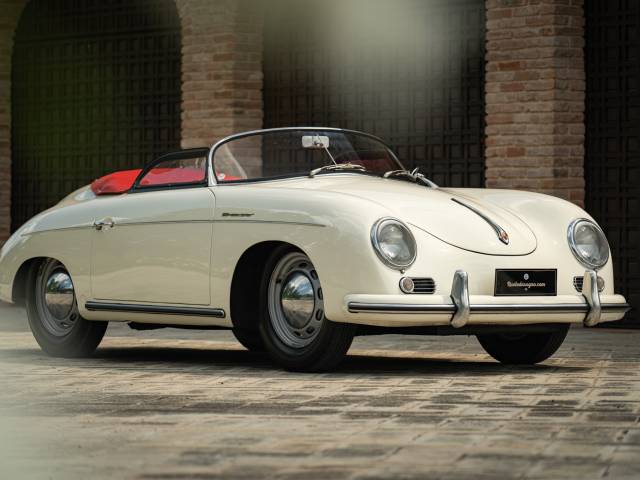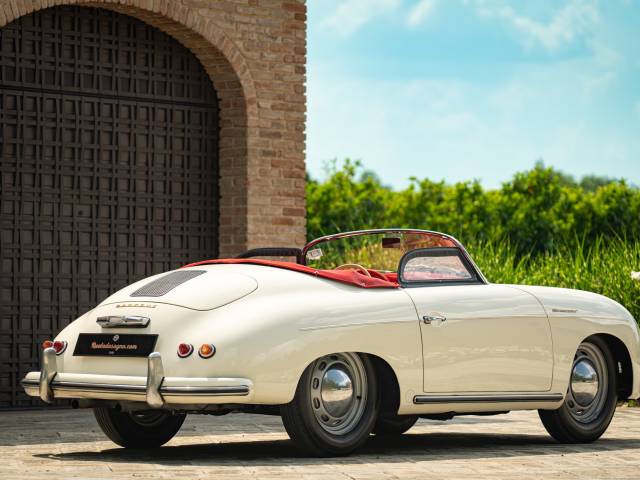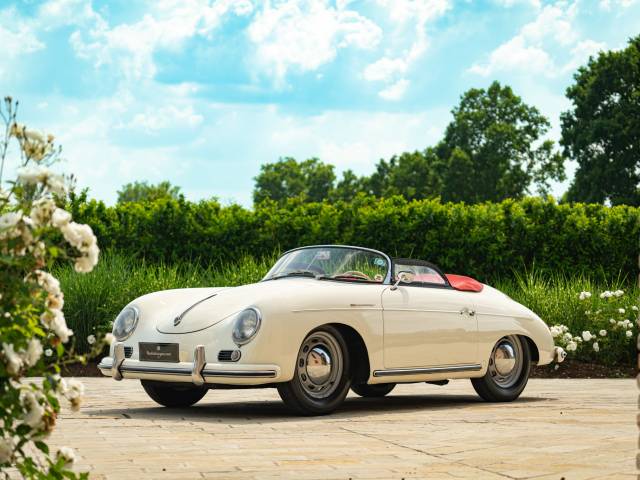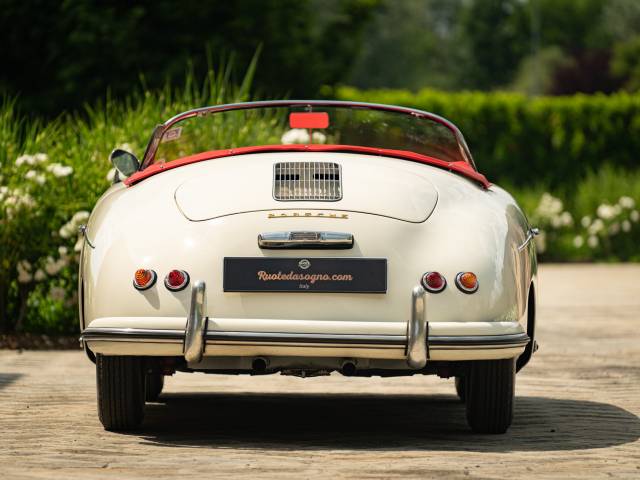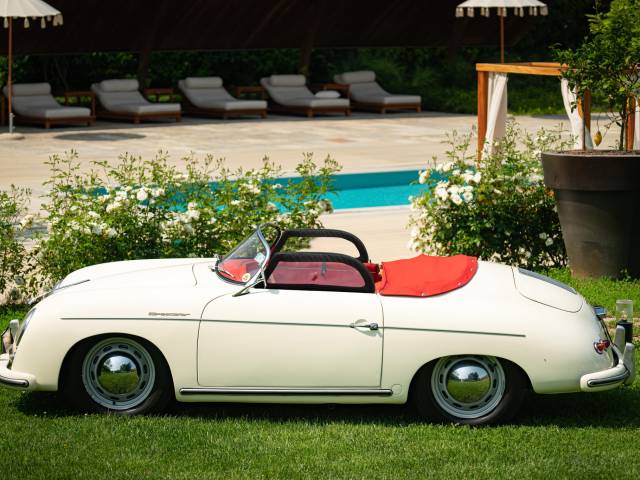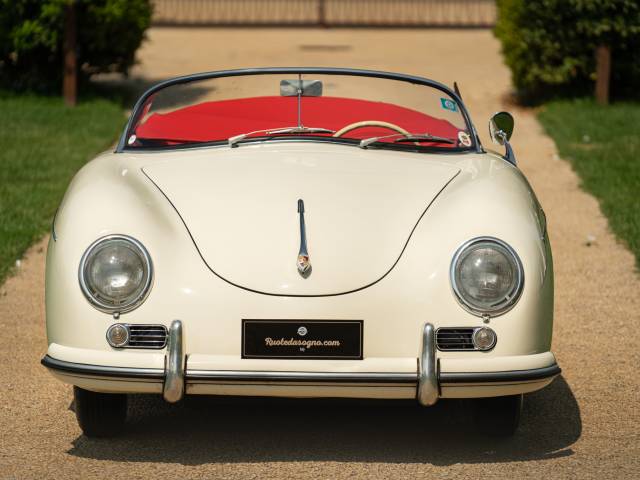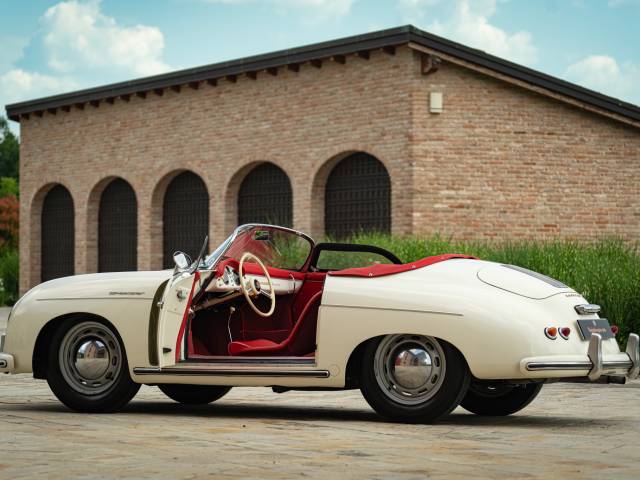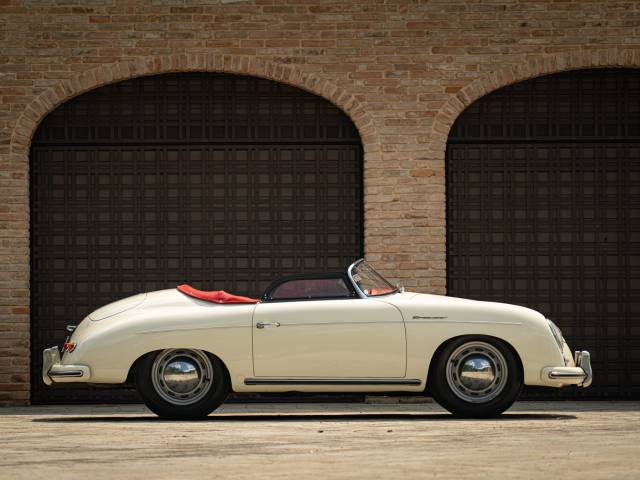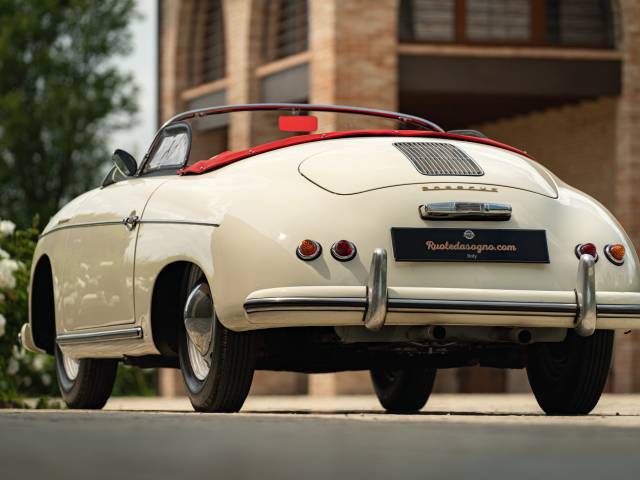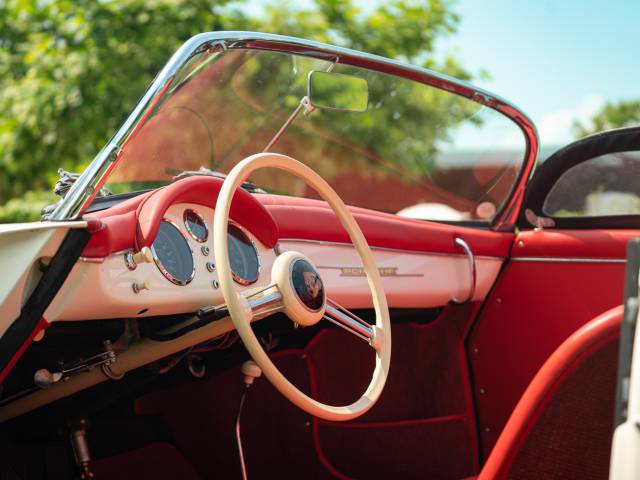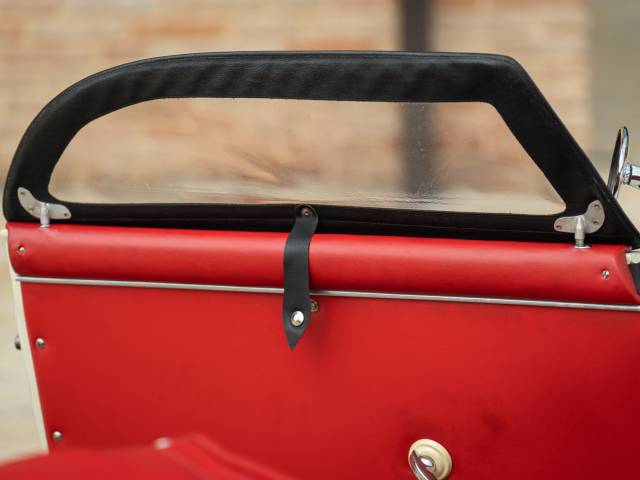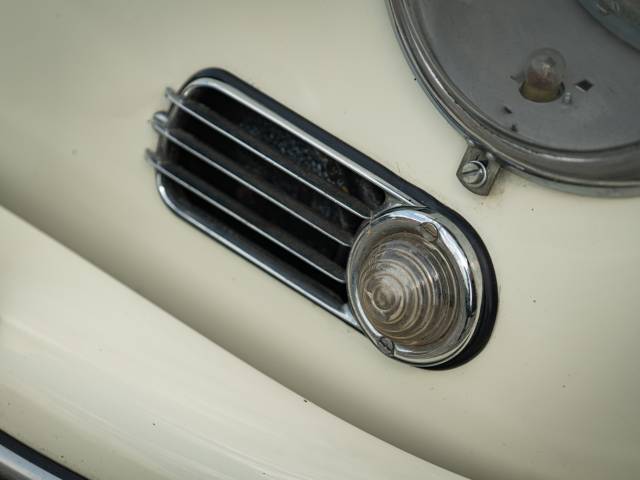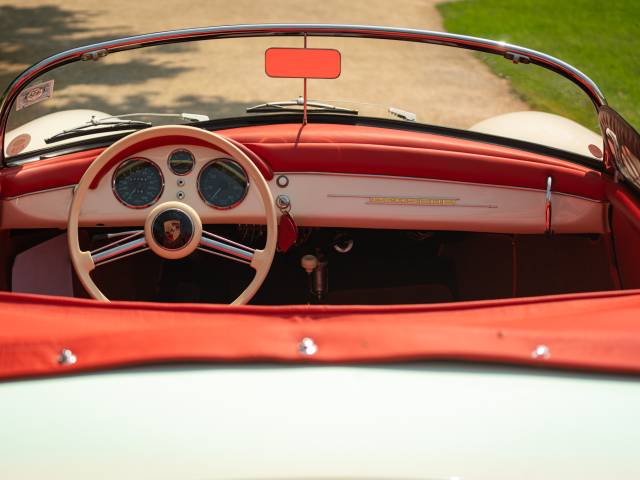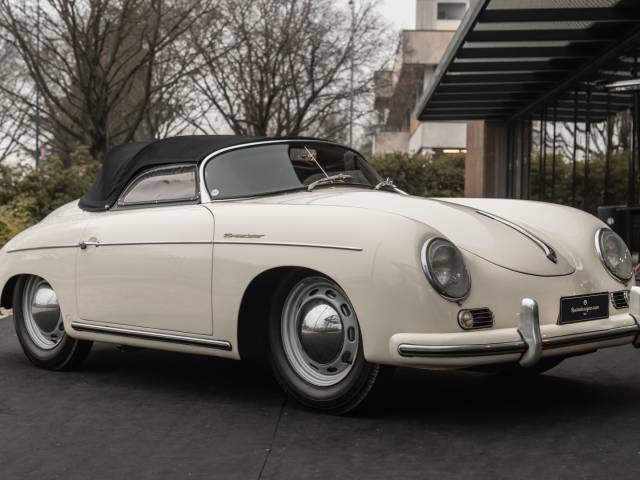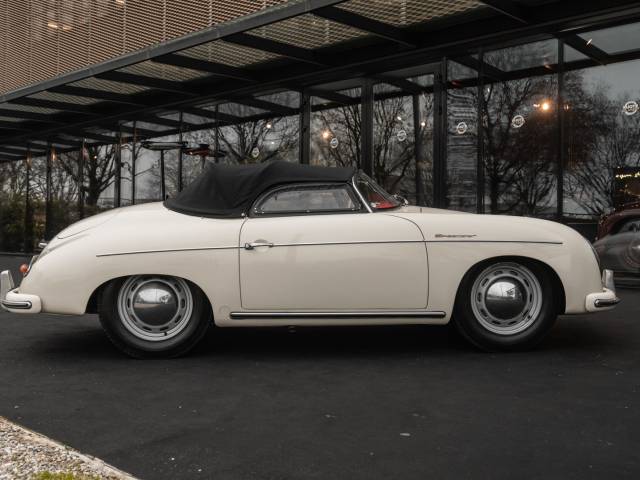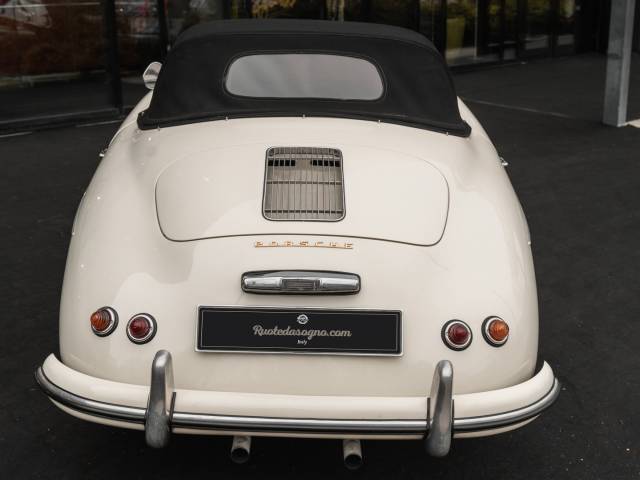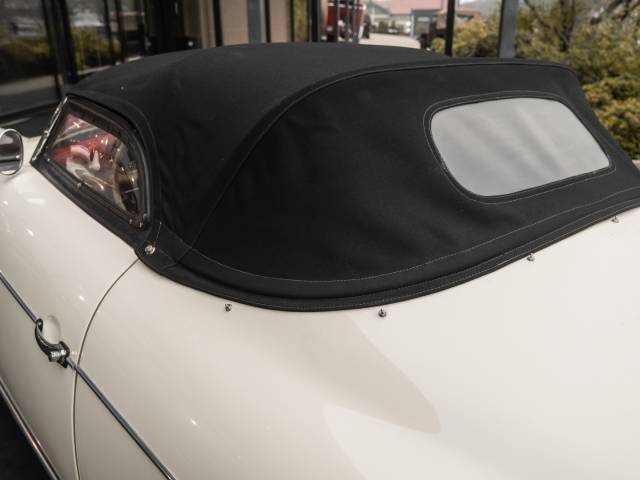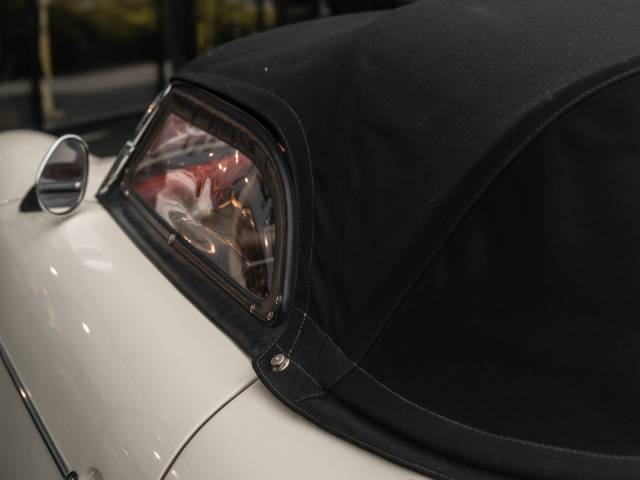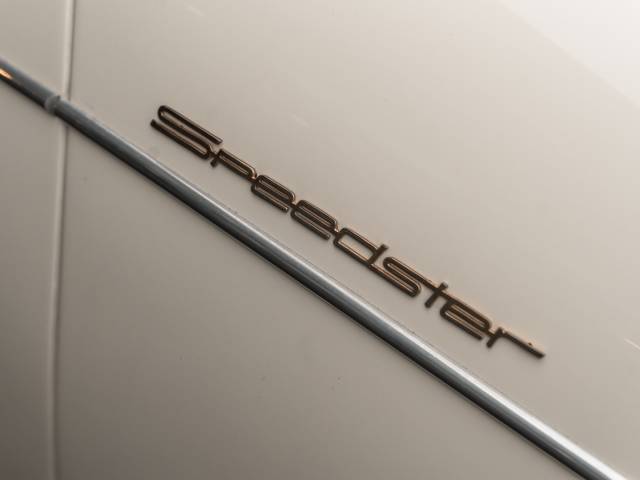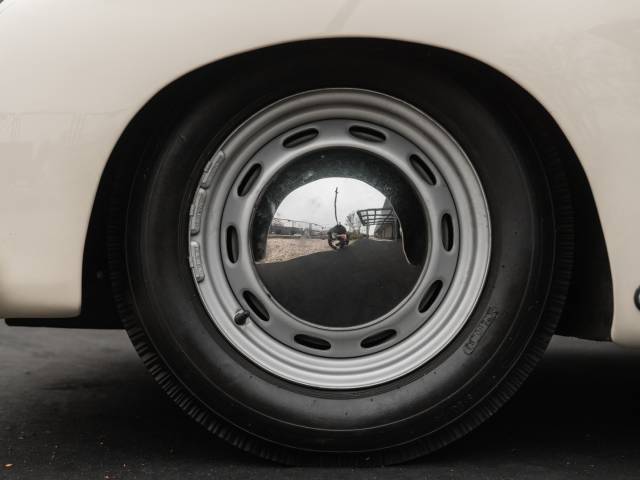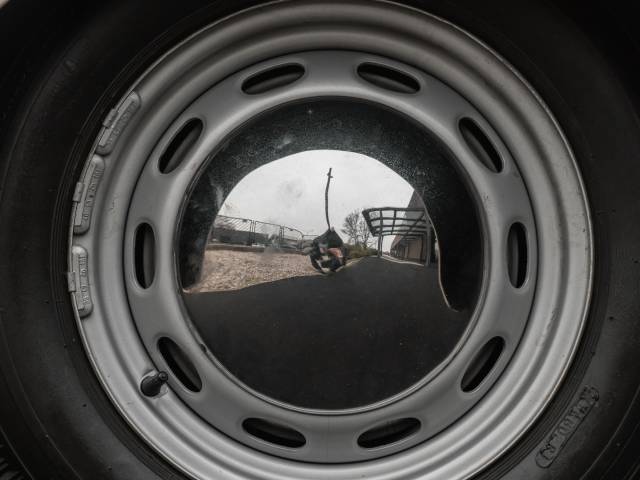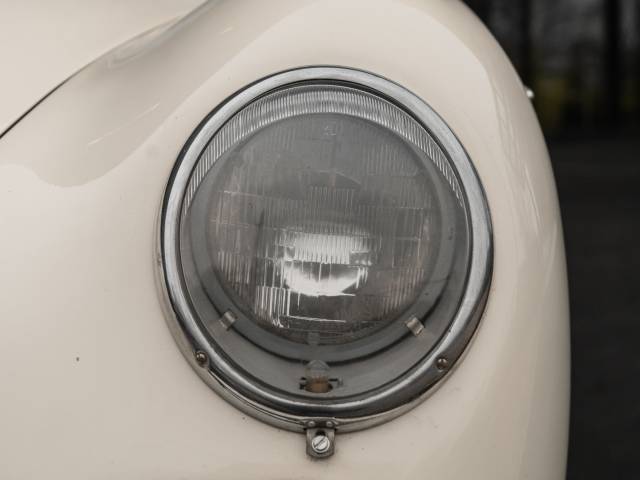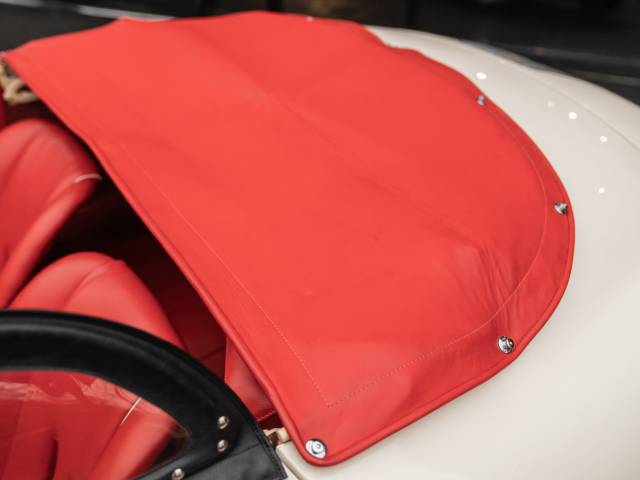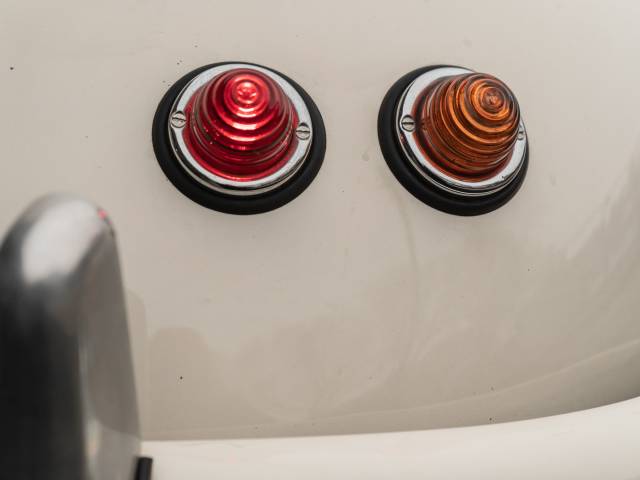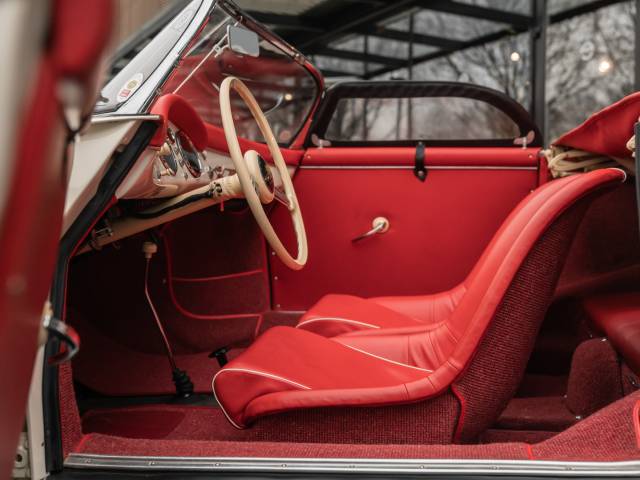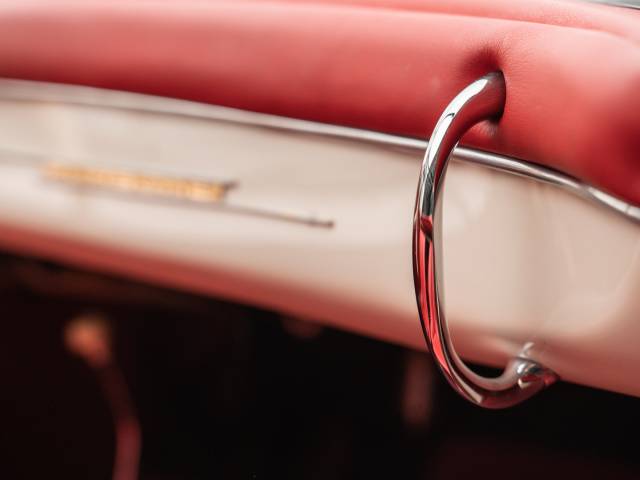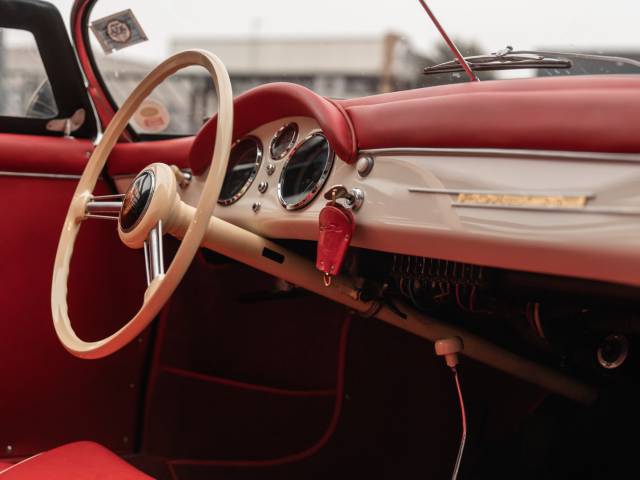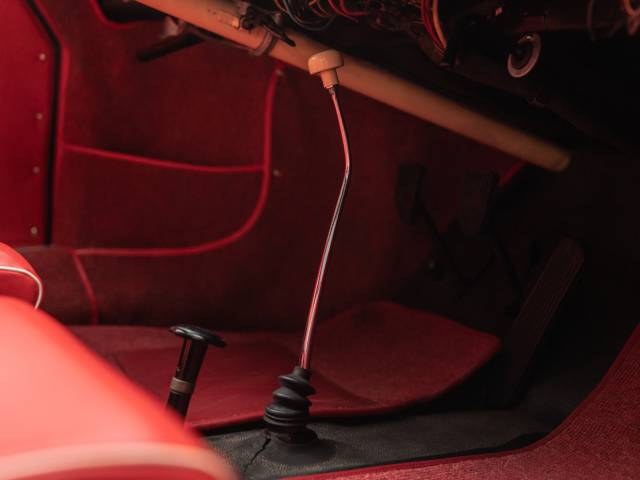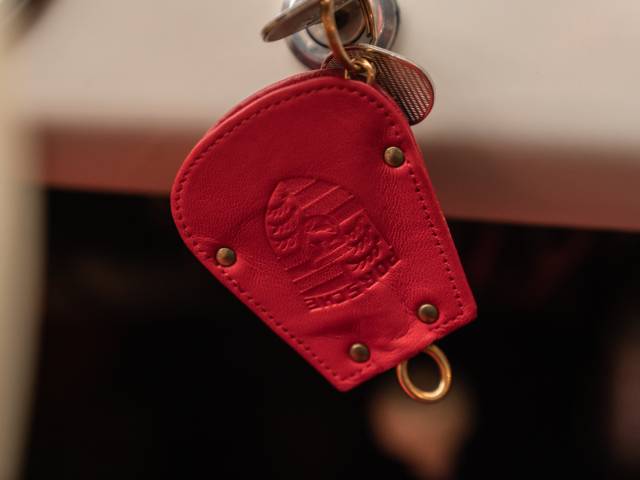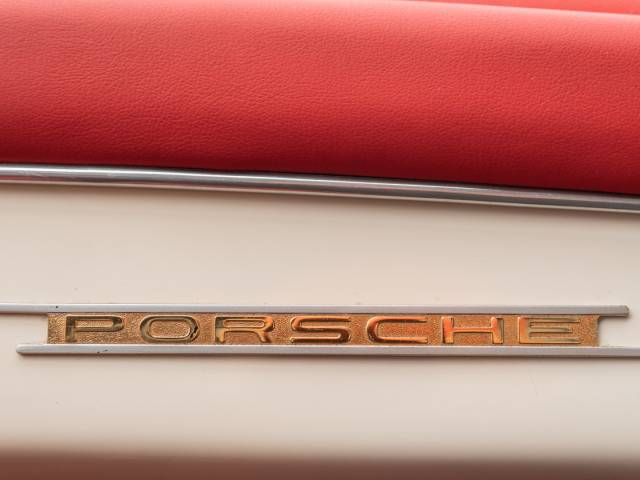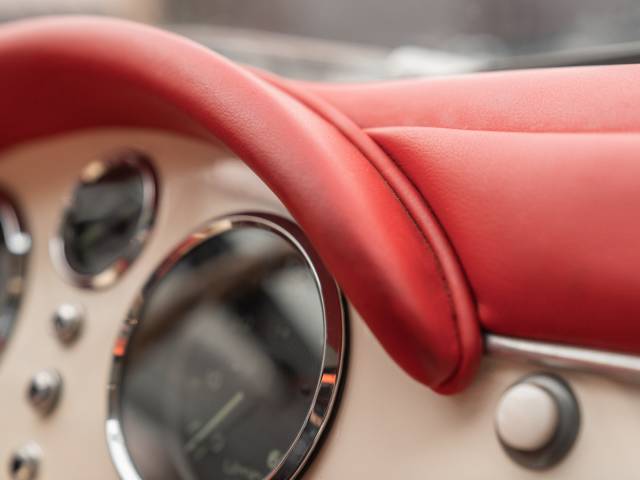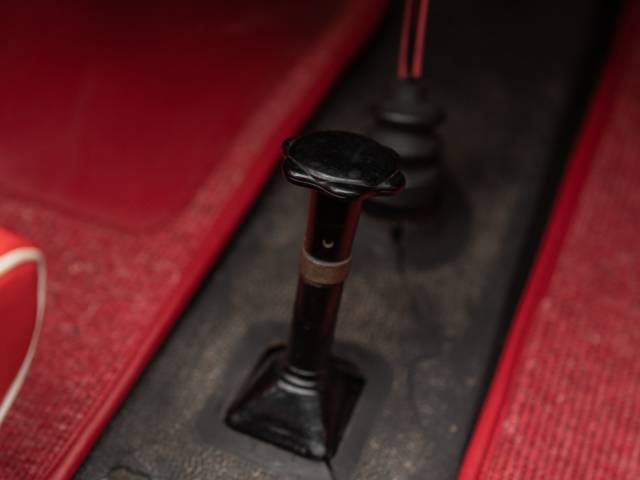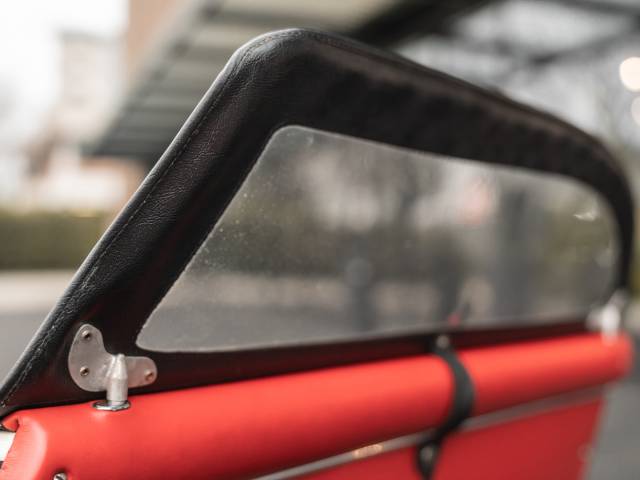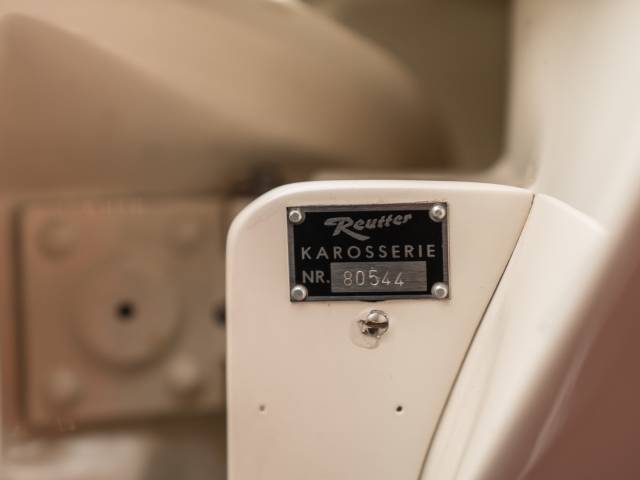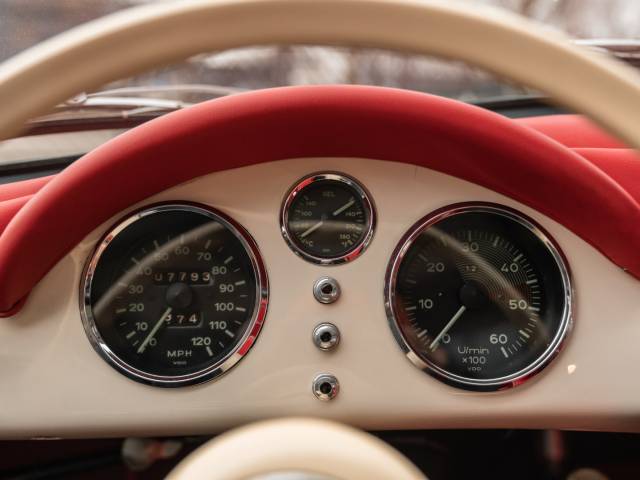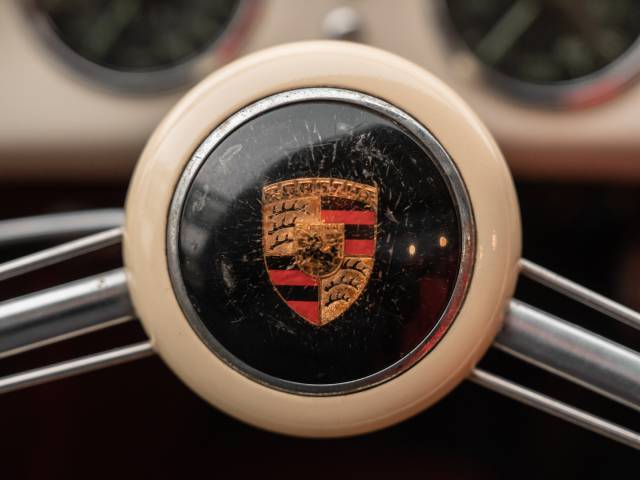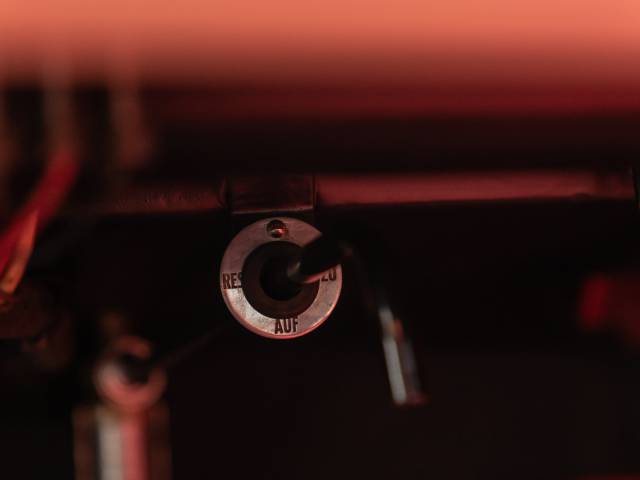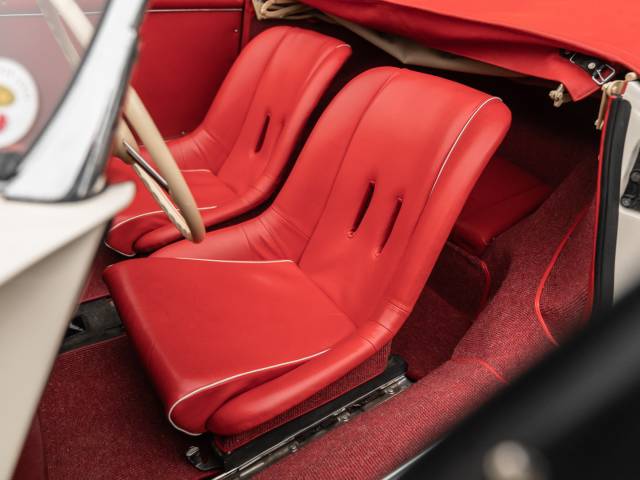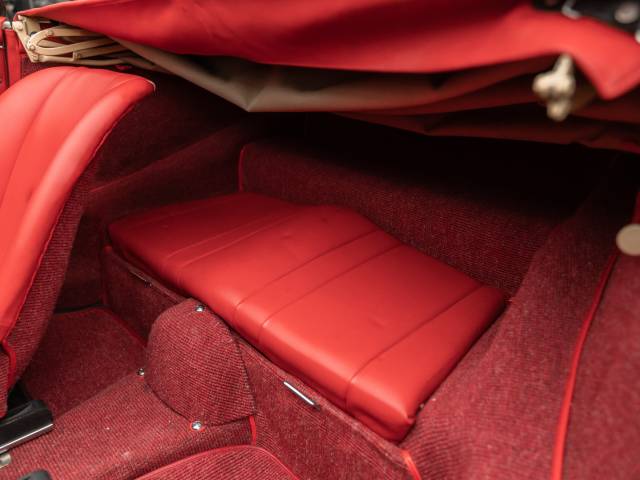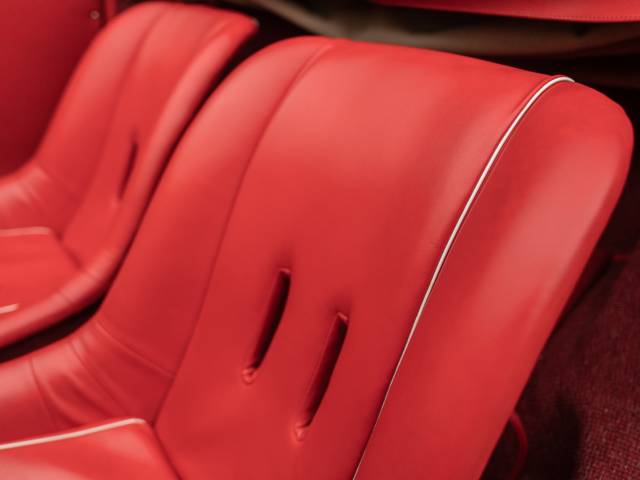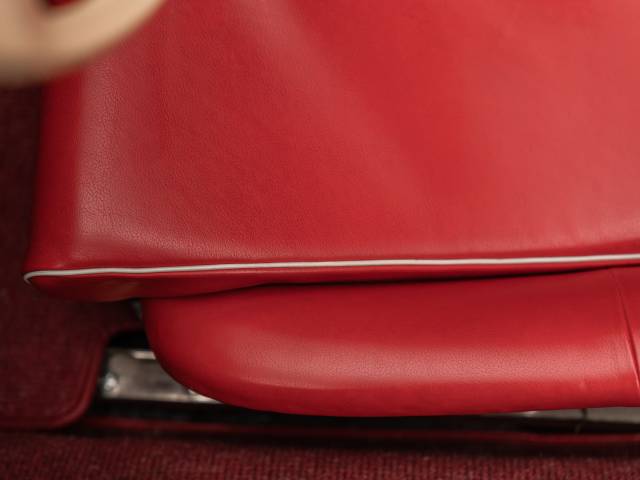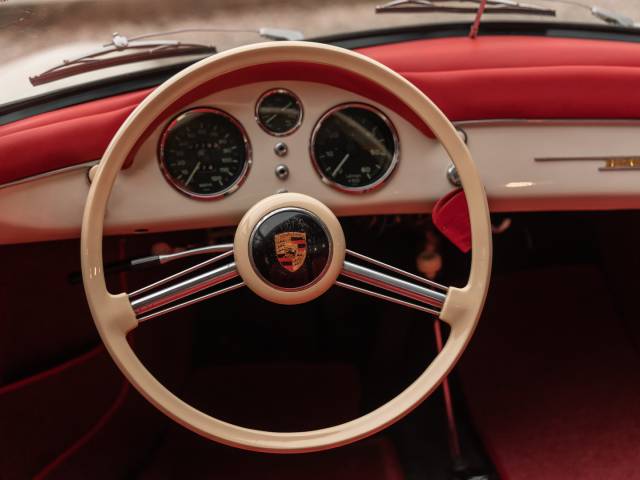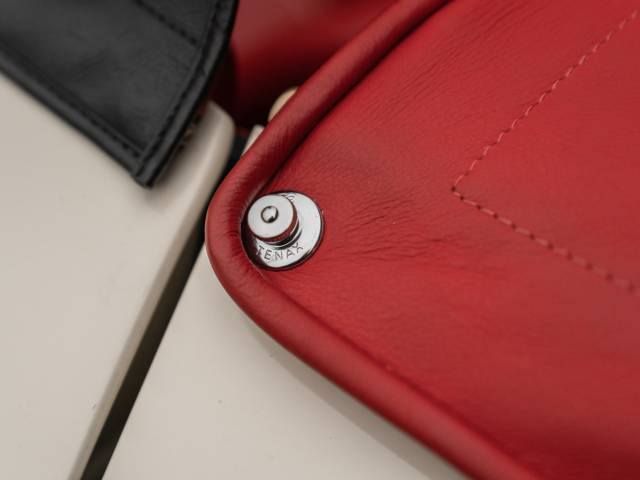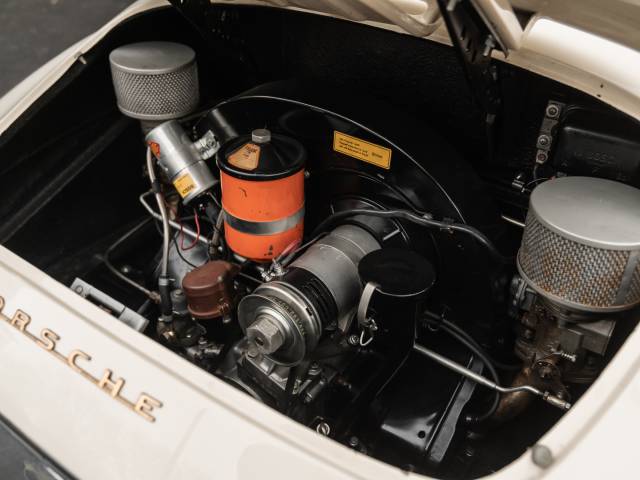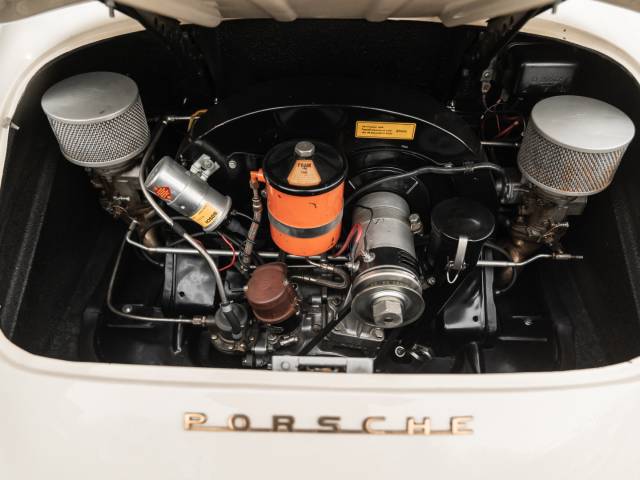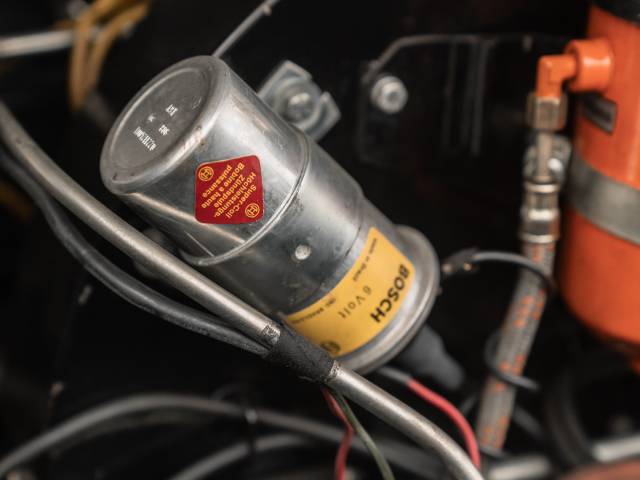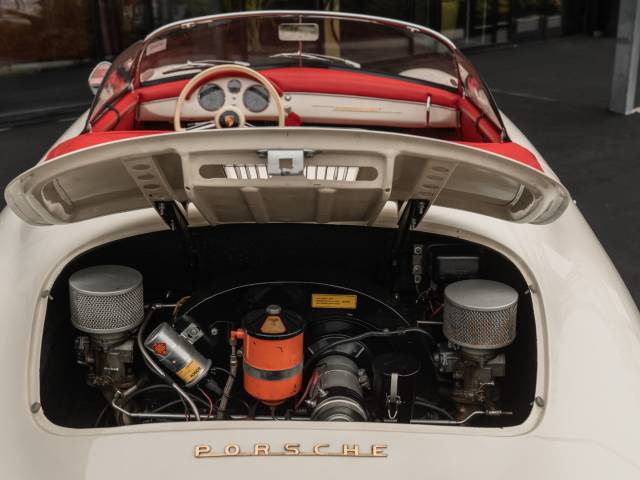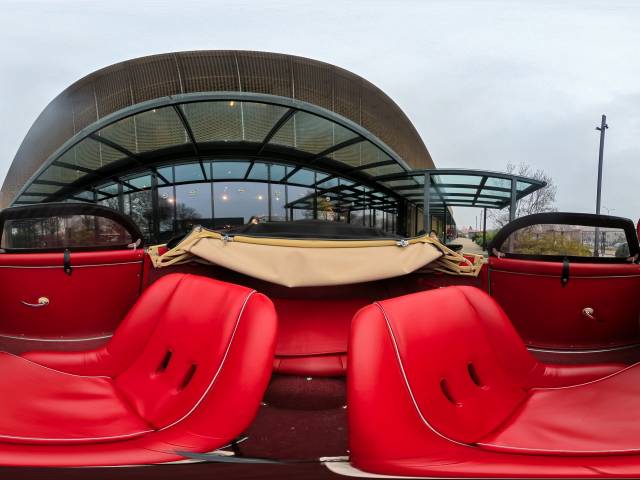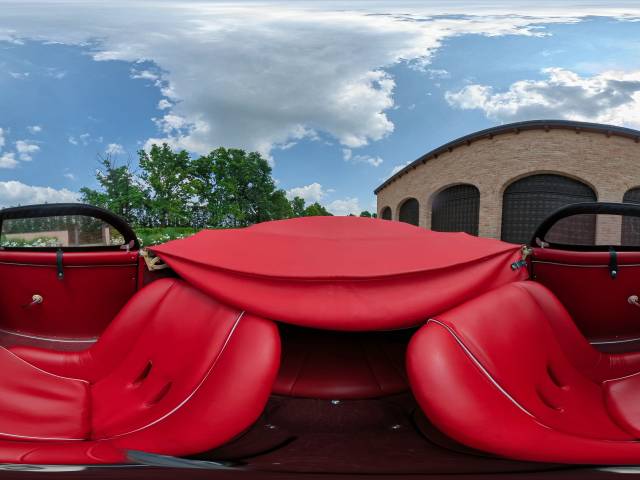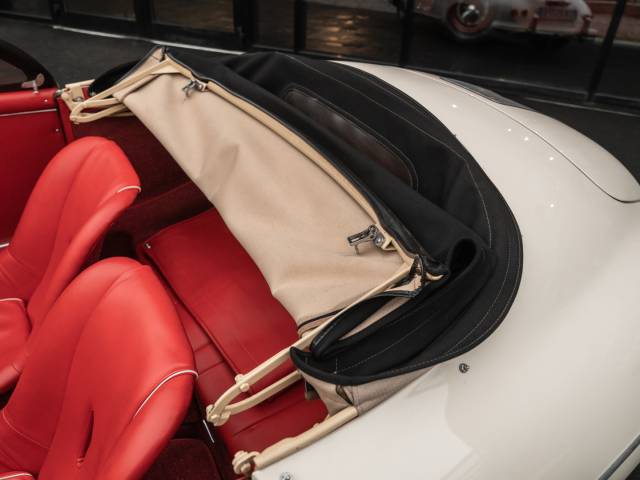 Dealer

away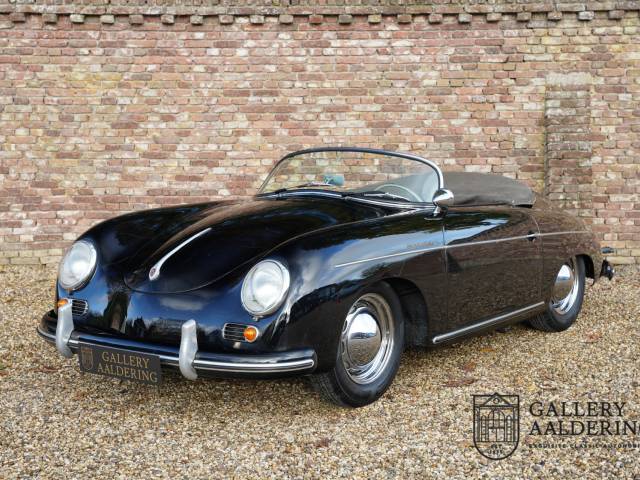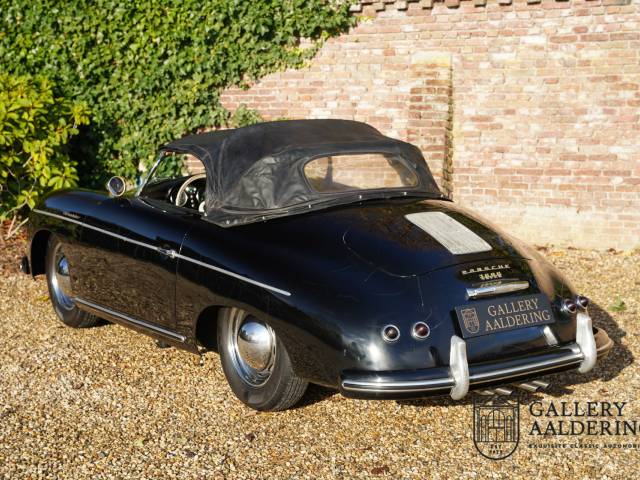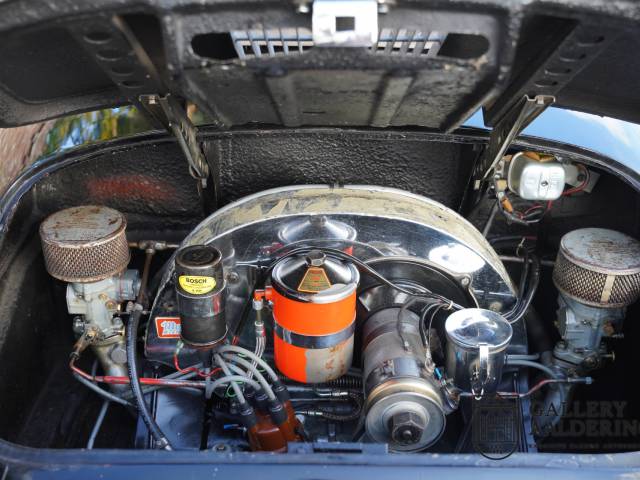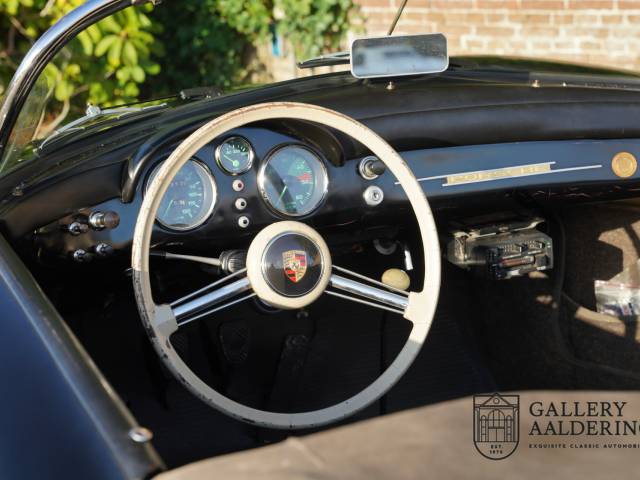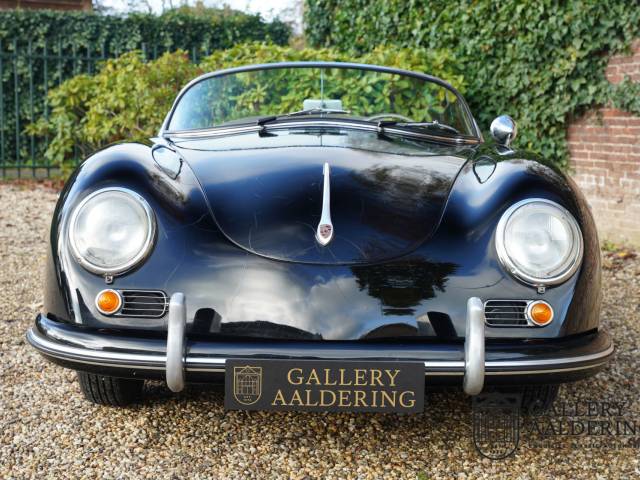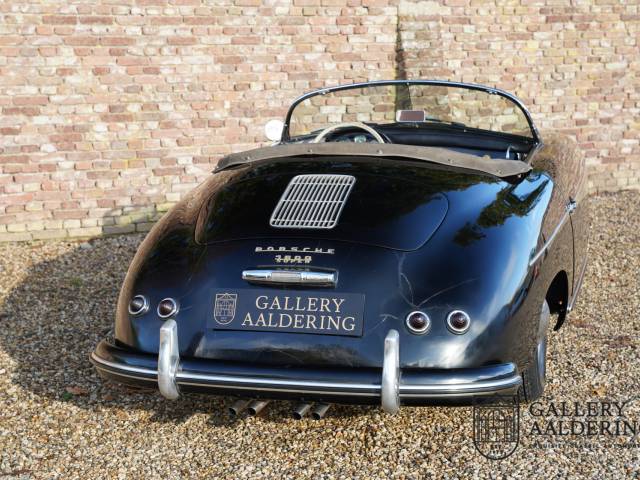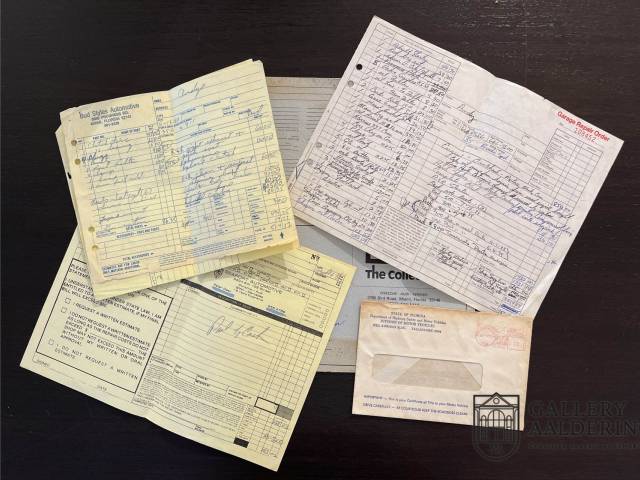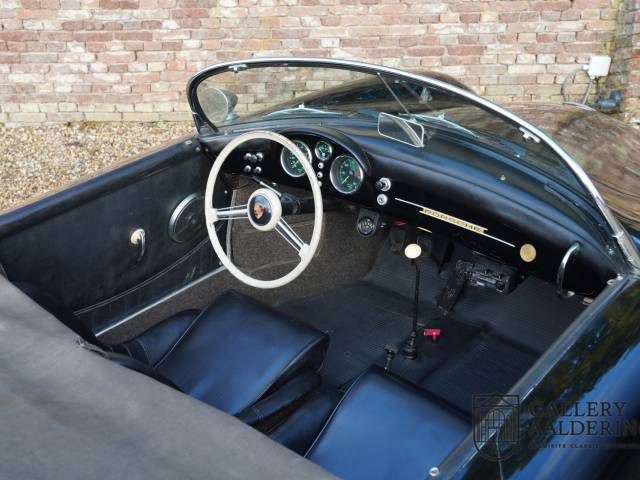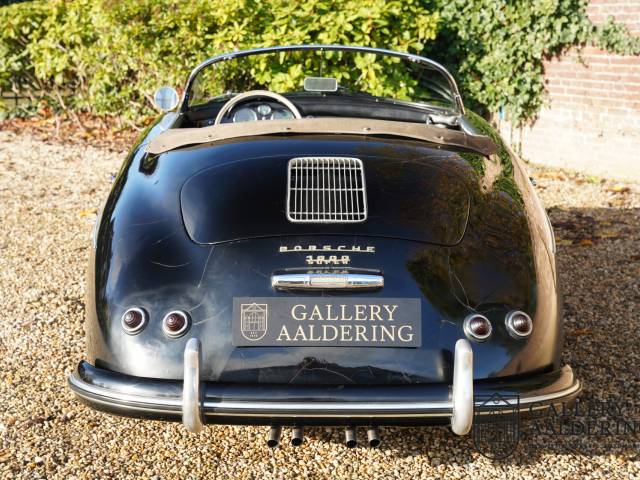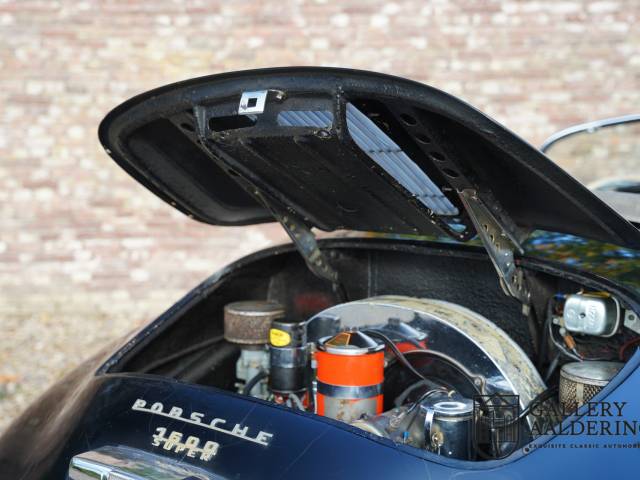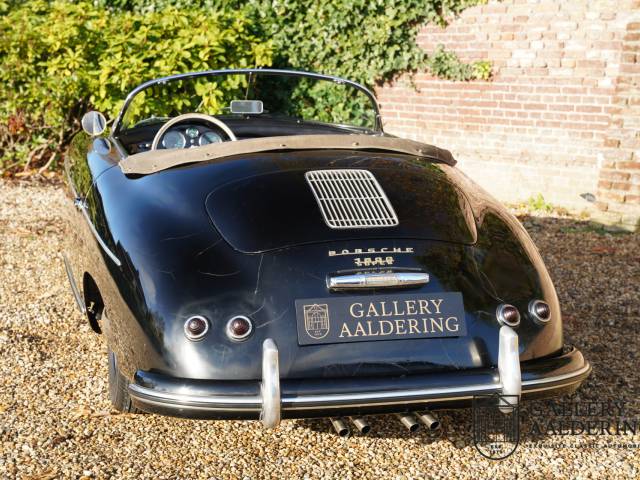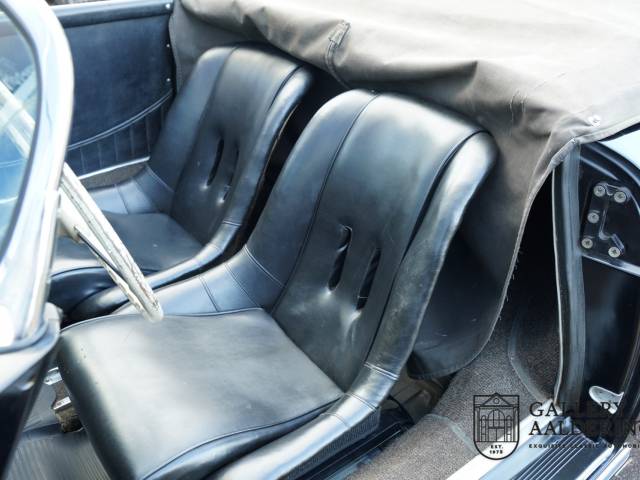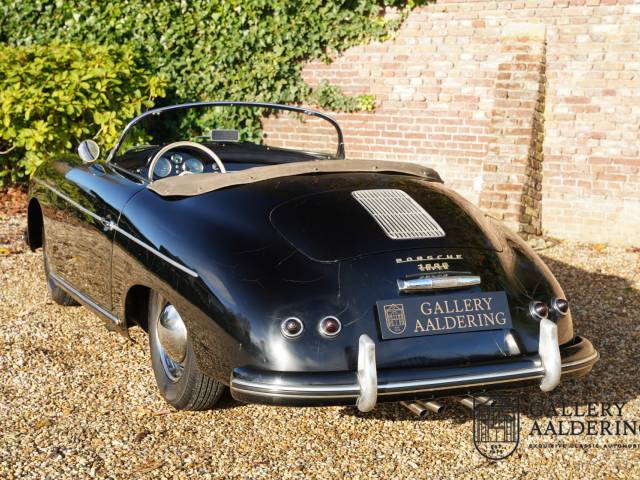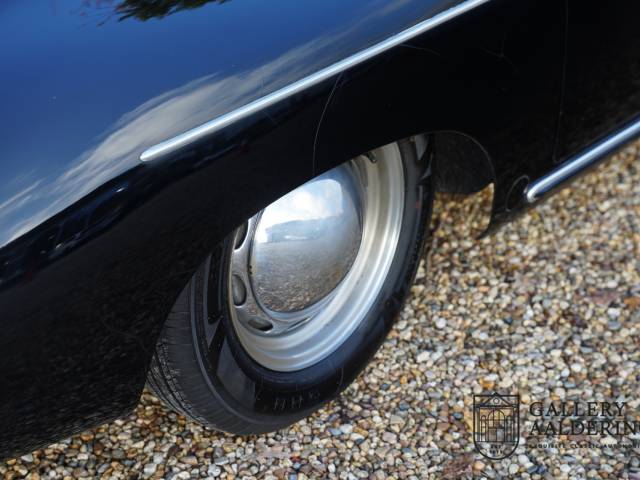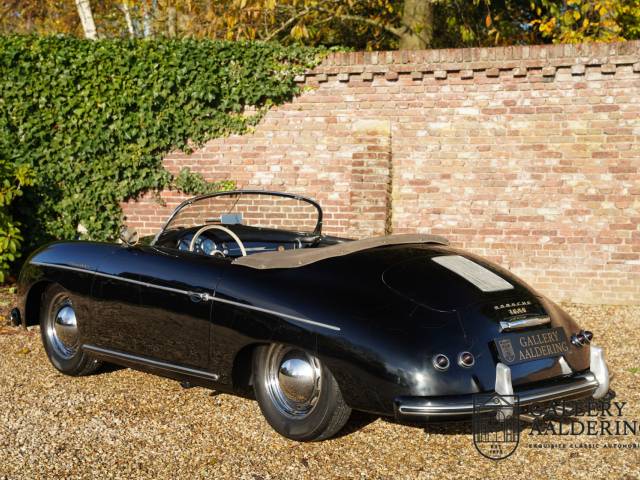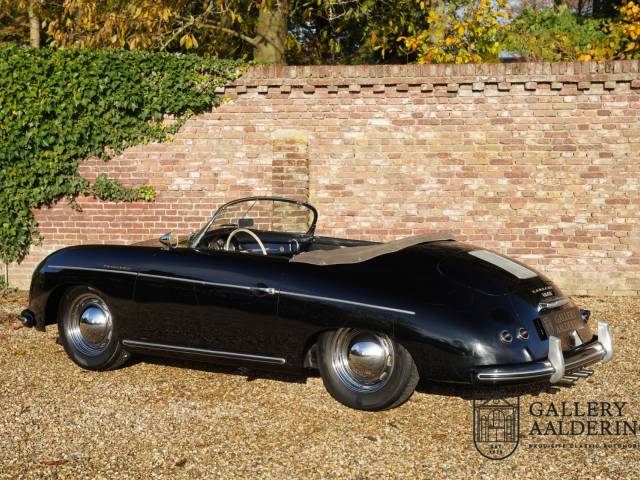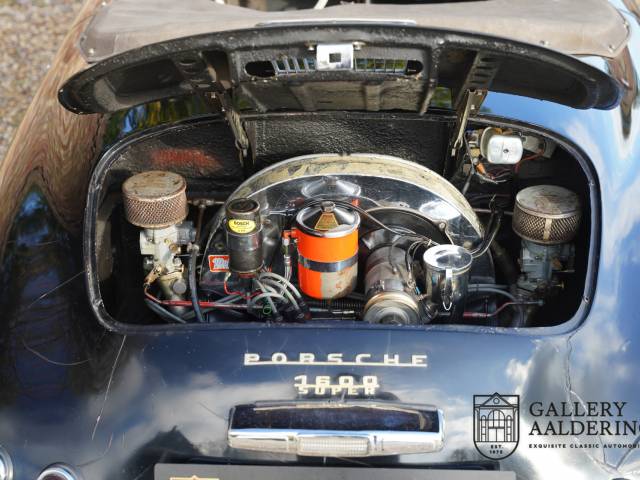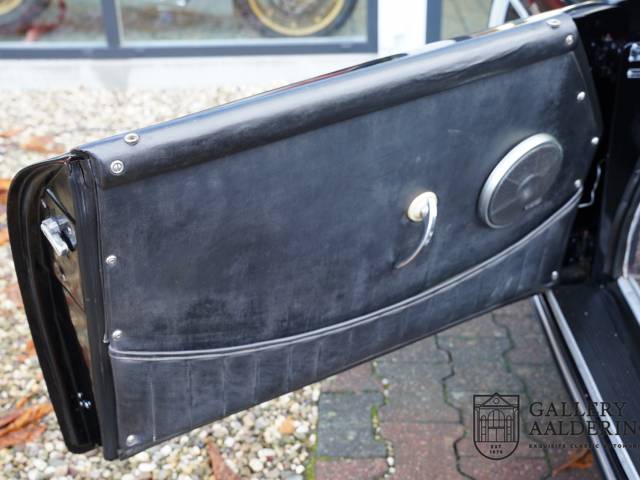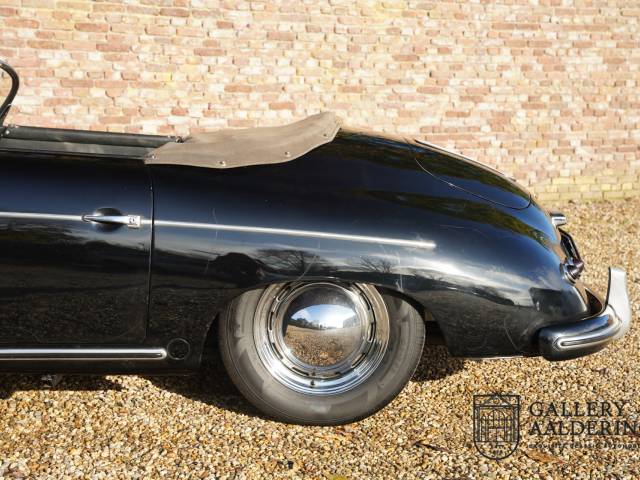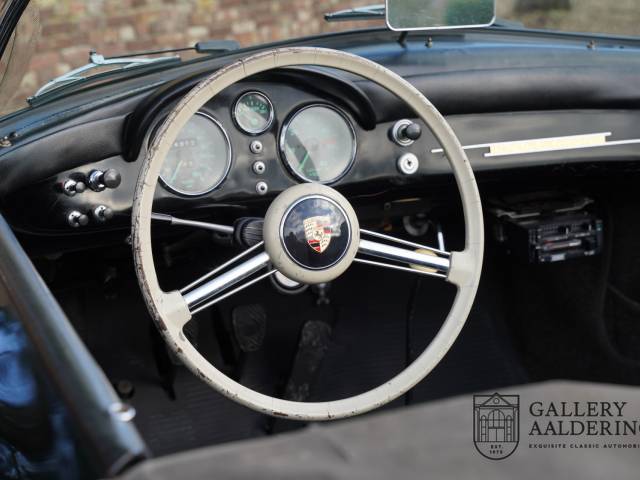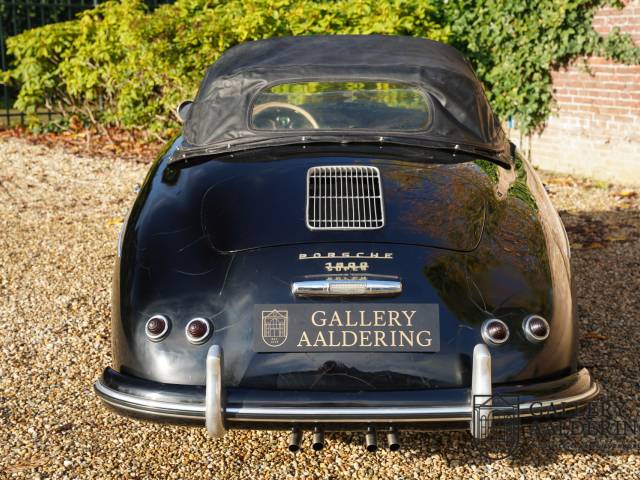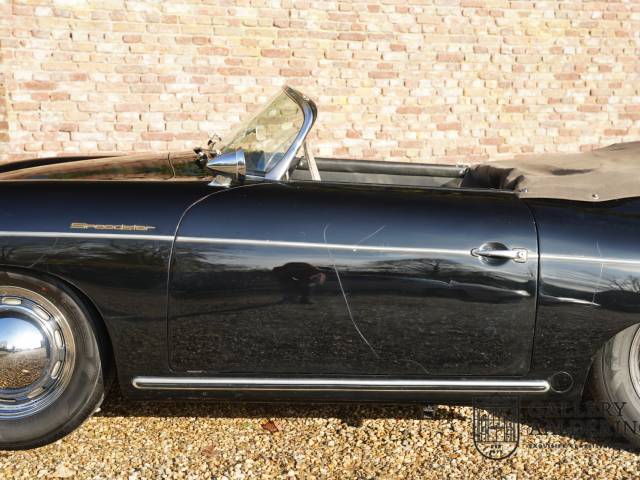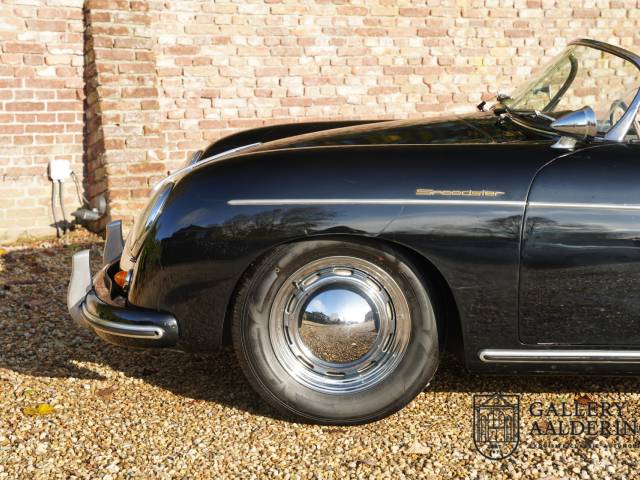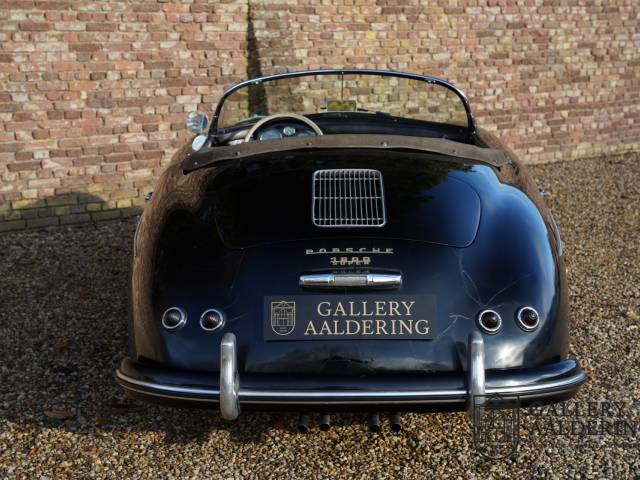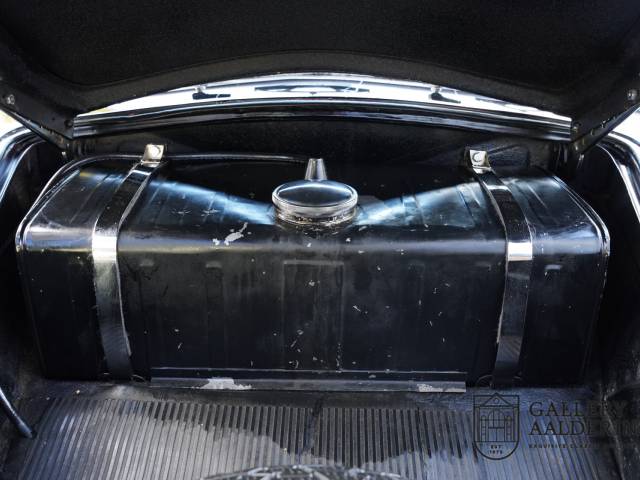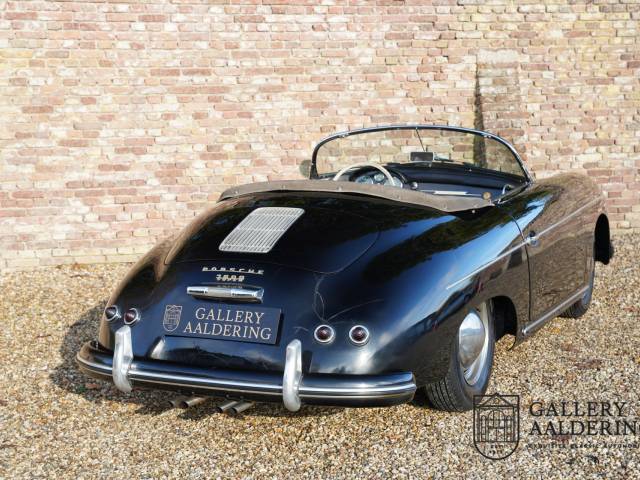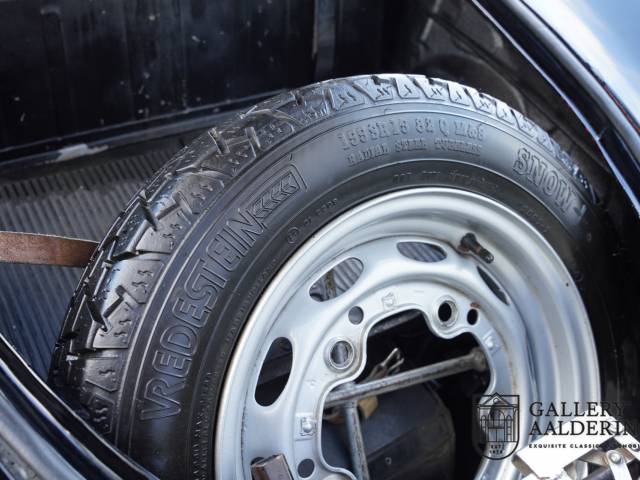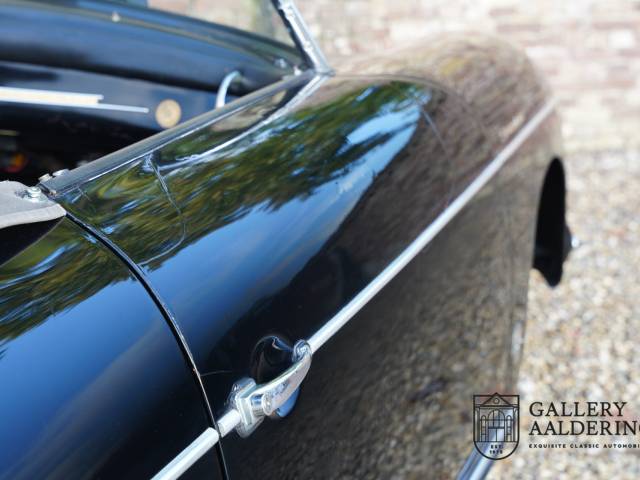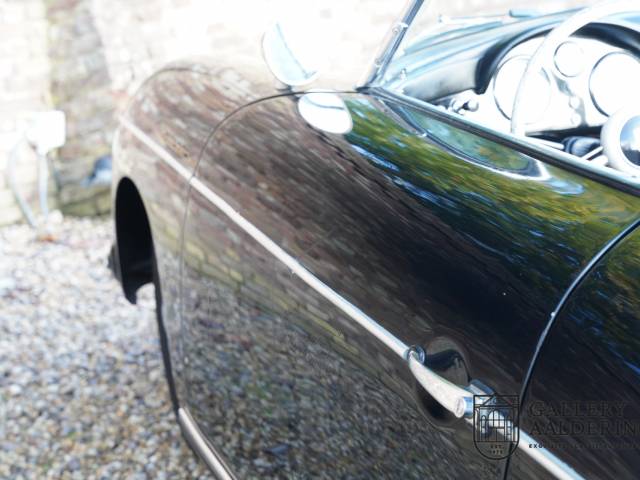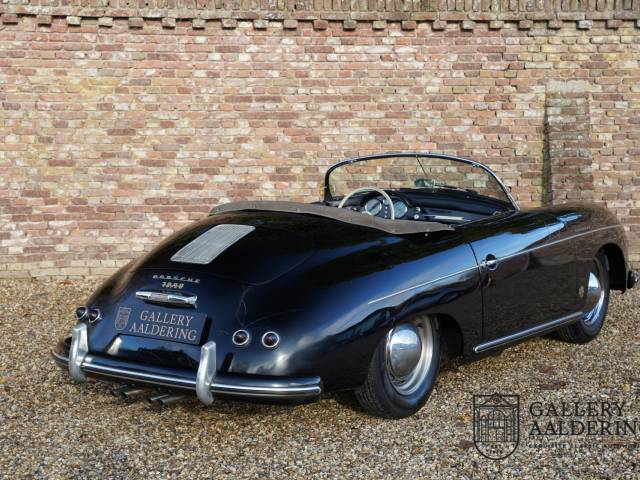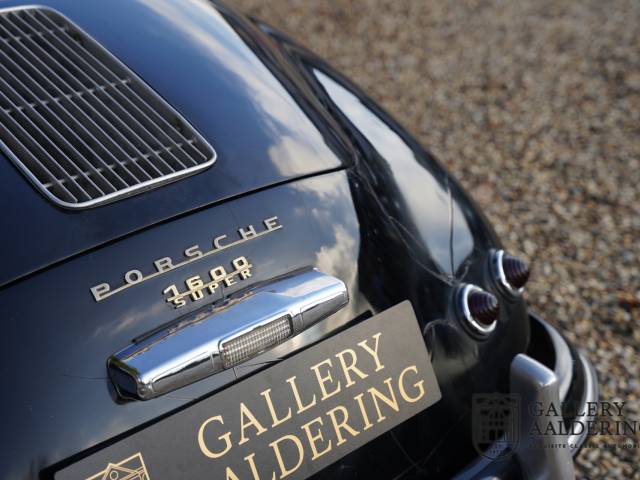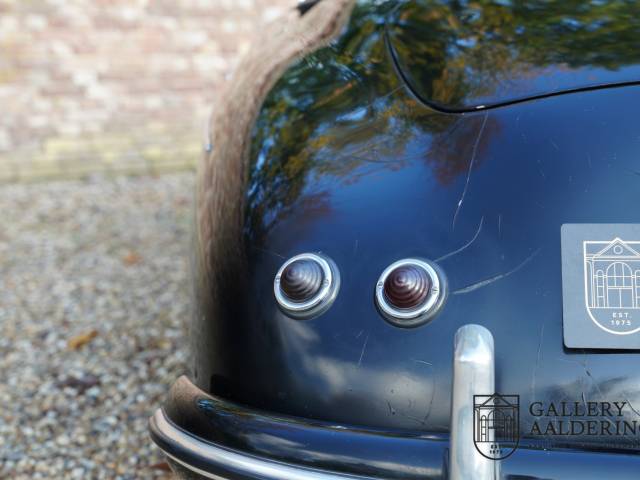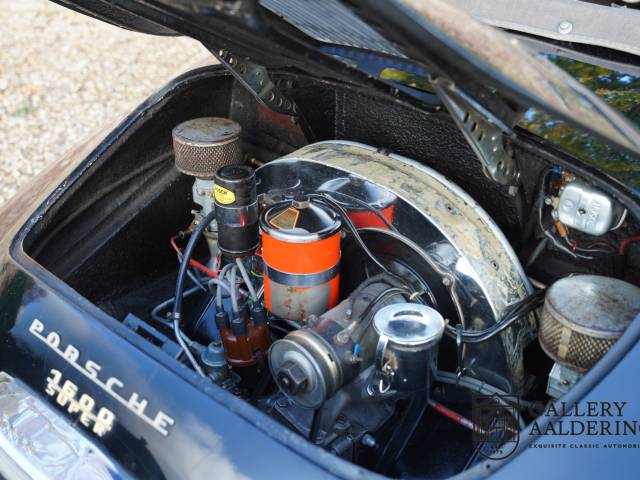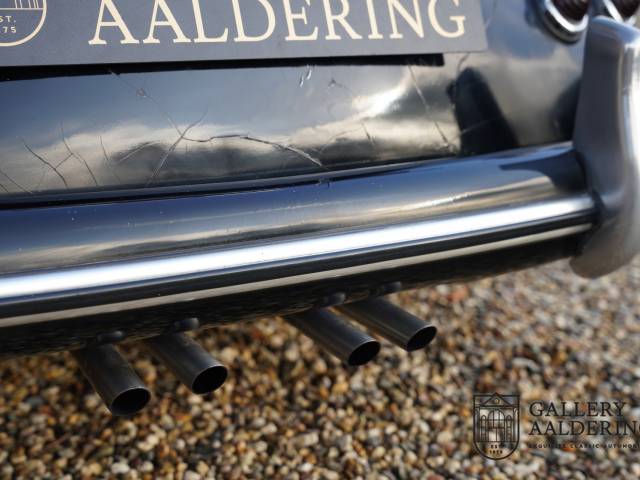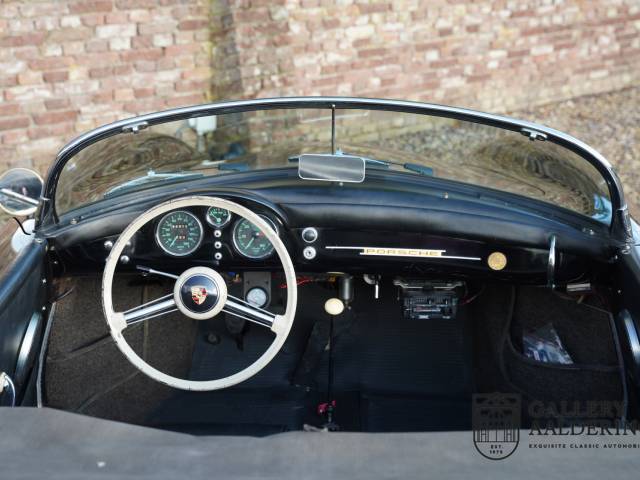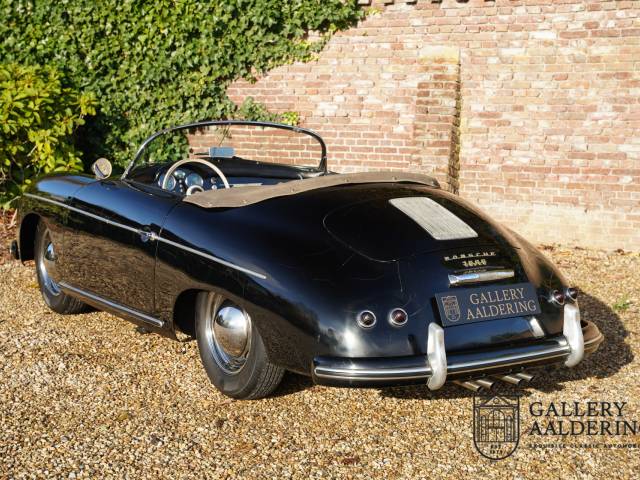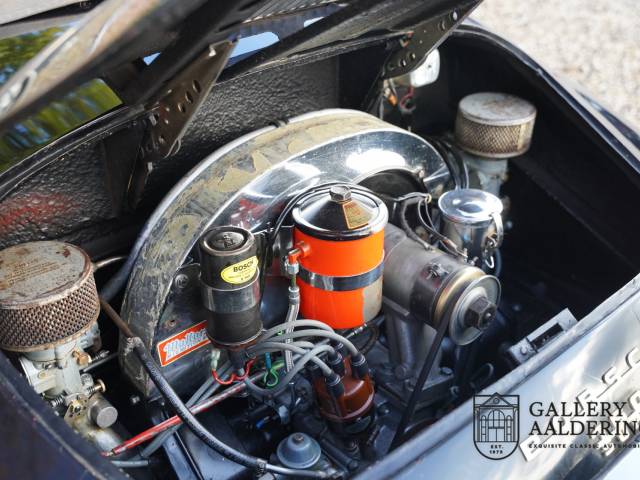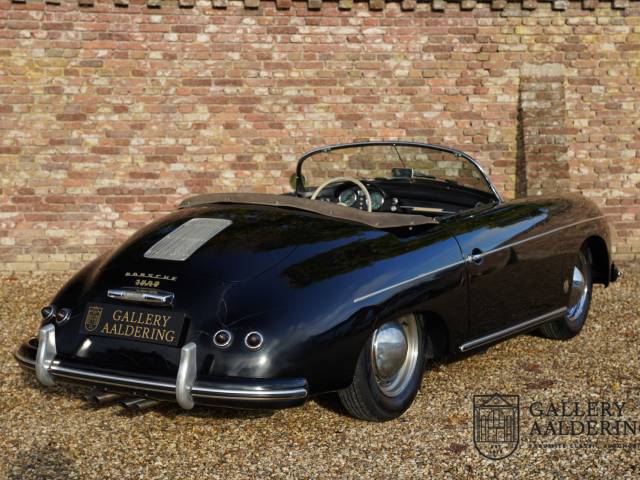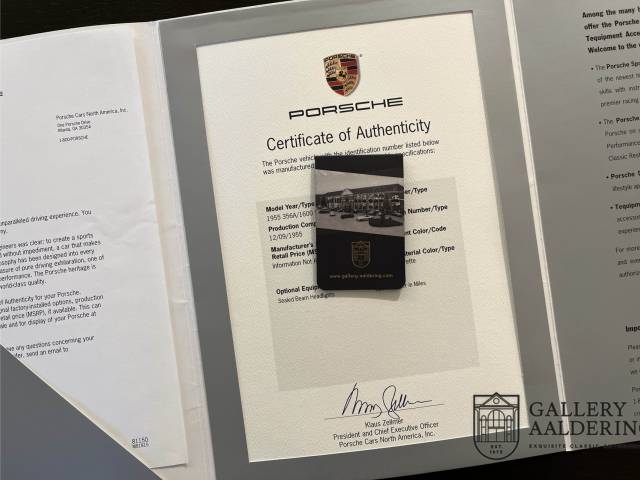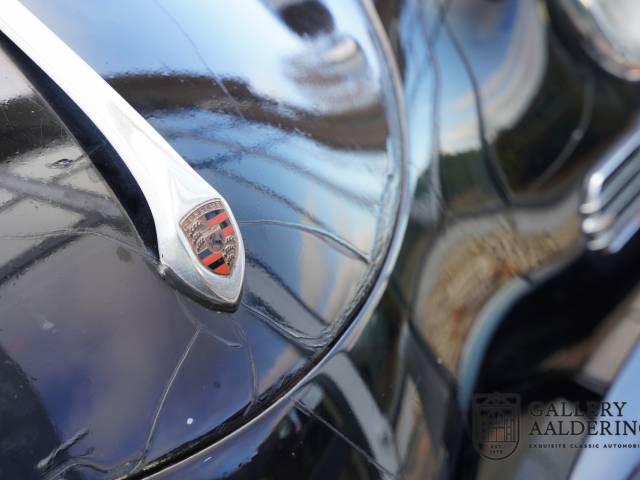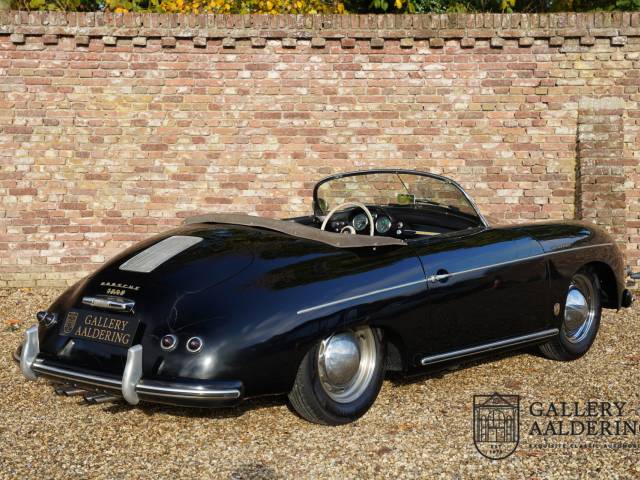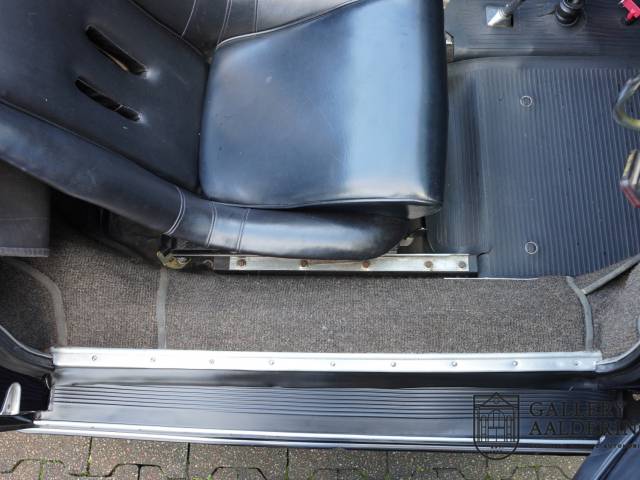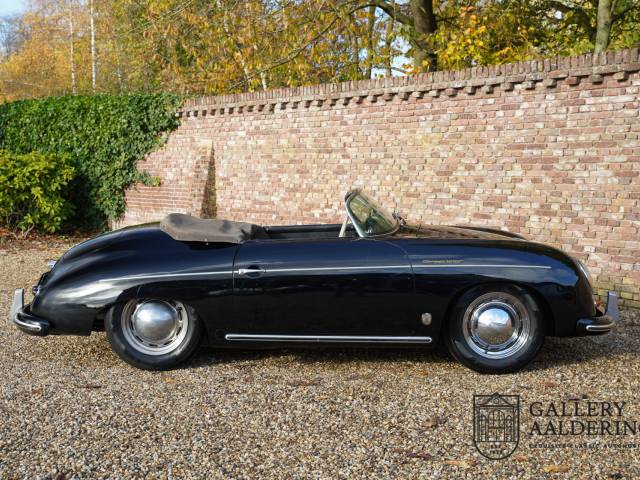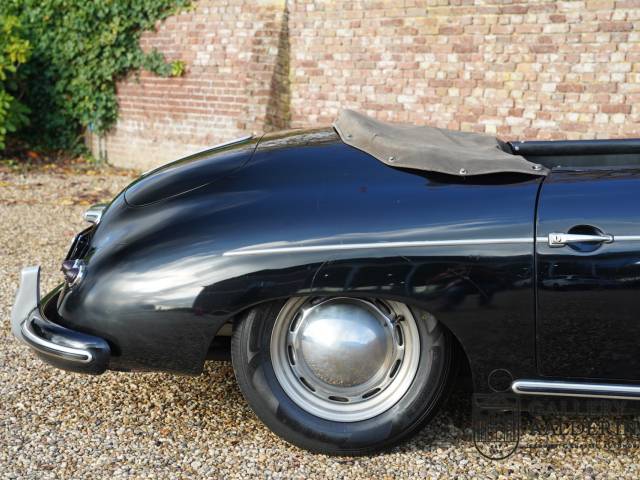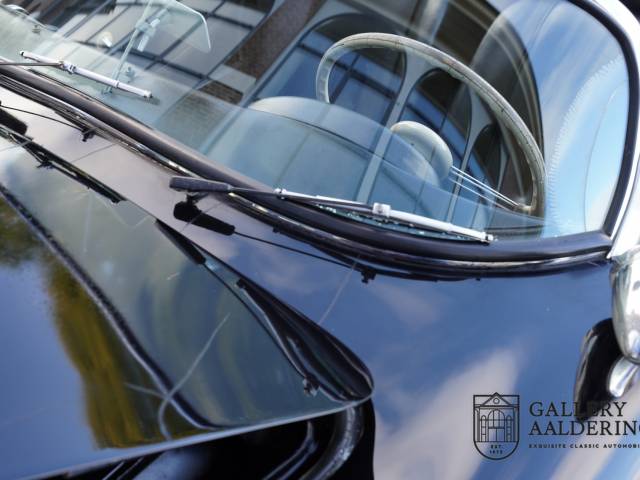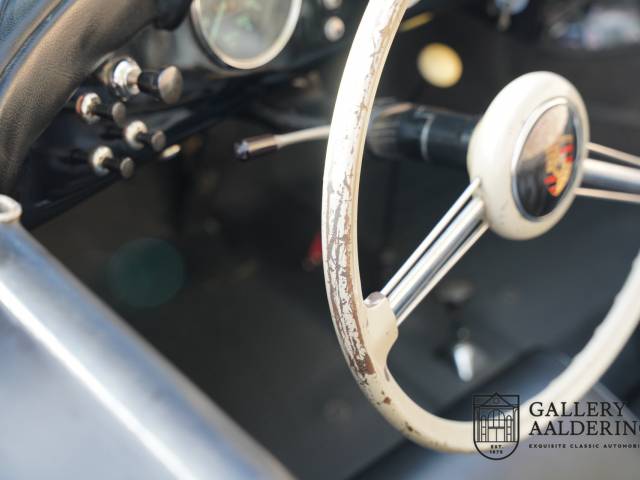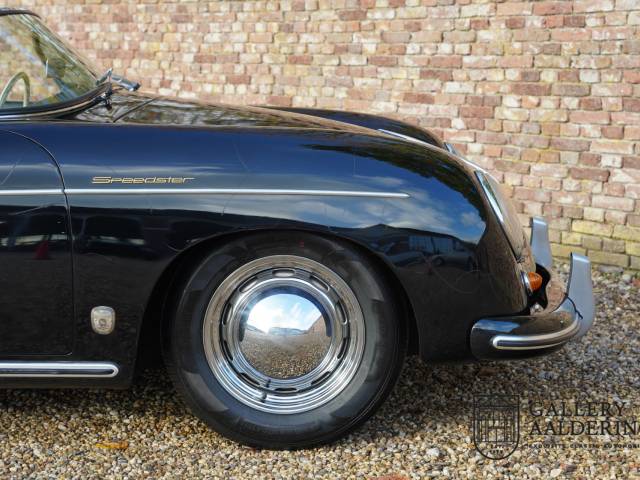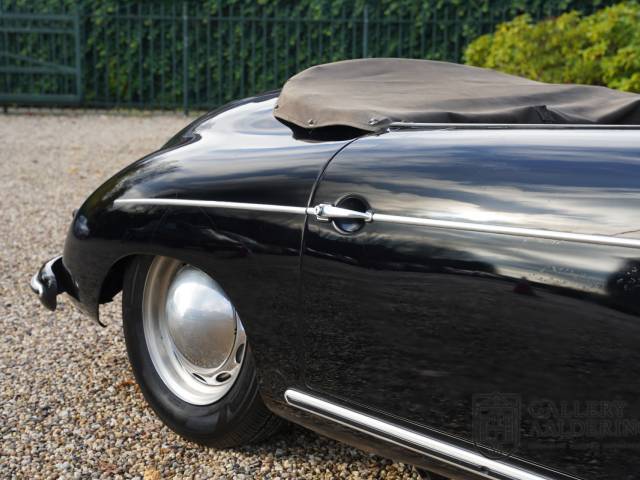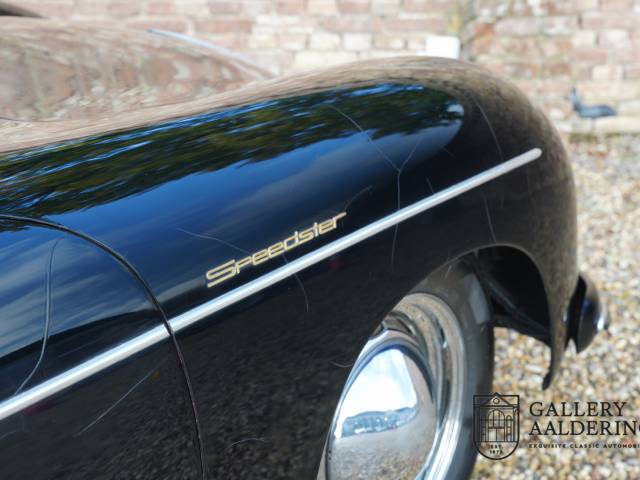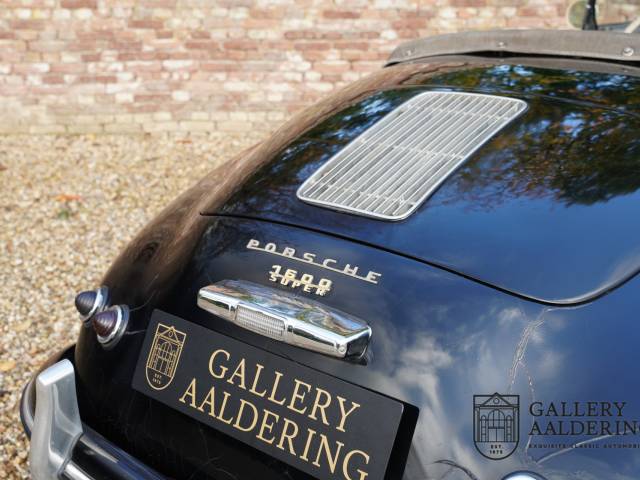 Porsche 356 pre-A Speedster 1955, Matching Numbers, Highly Original Great history (File), Long-term ownership
Dealer

away
Mille Miglia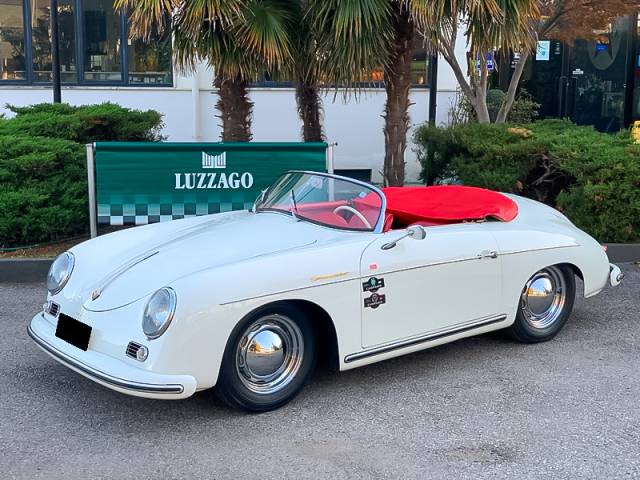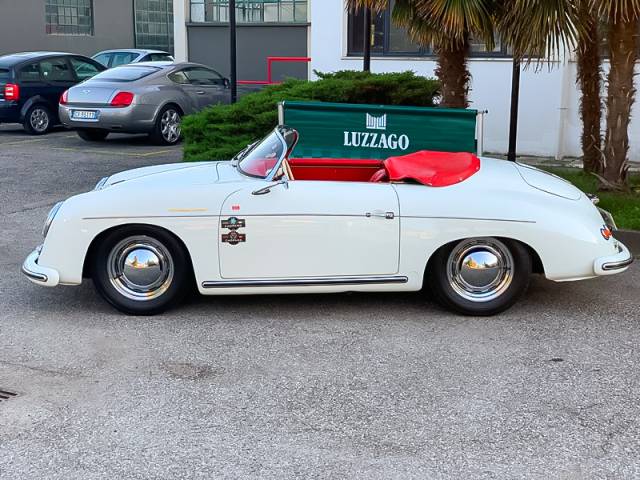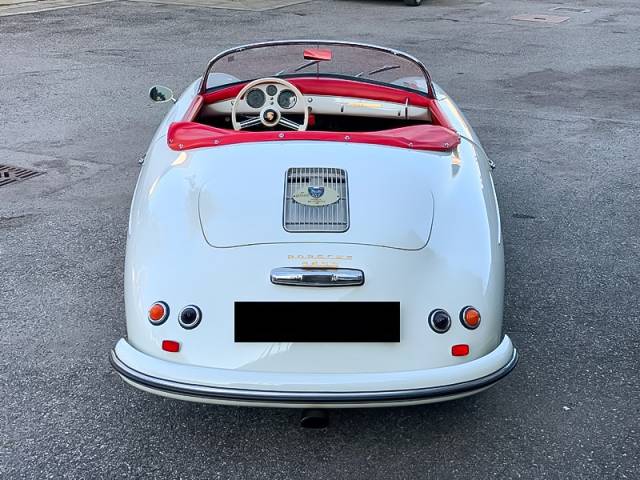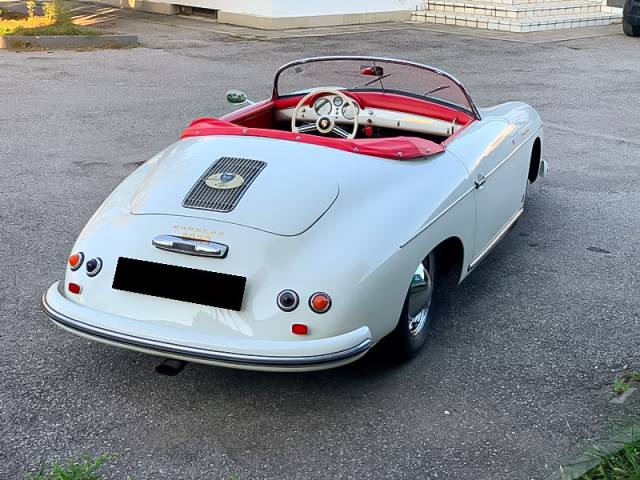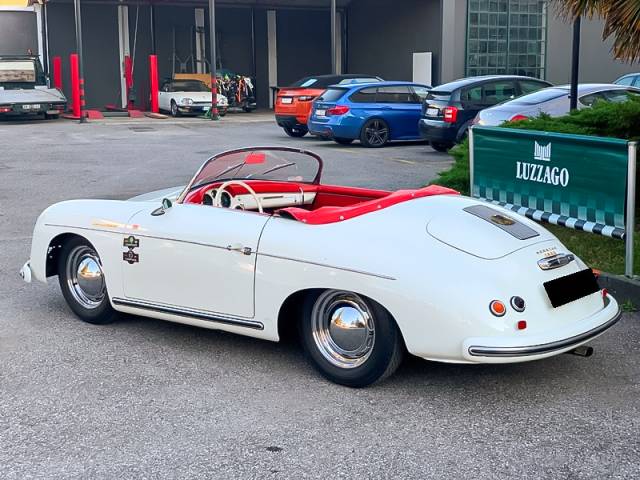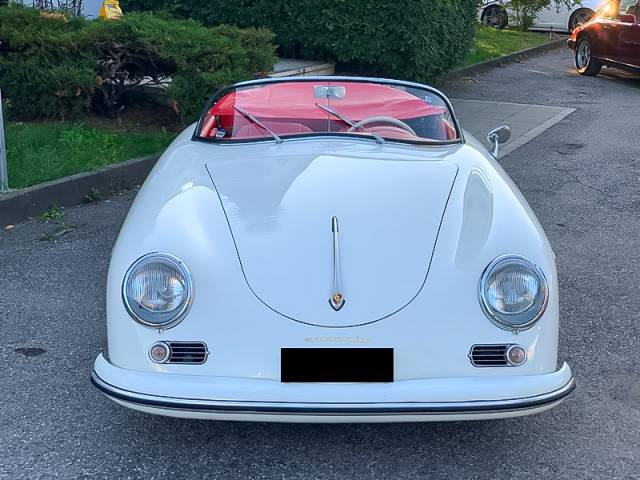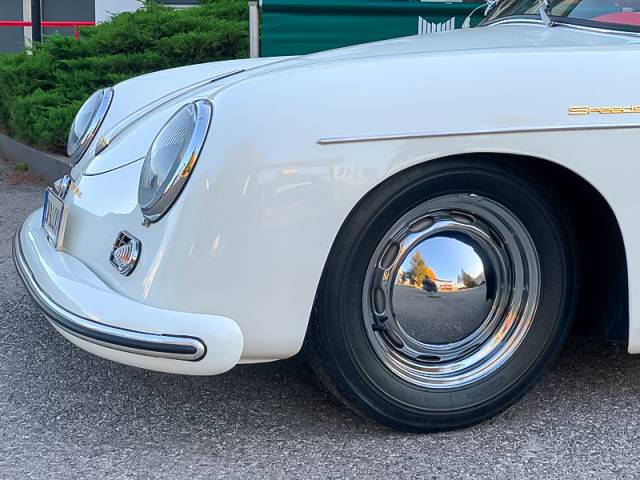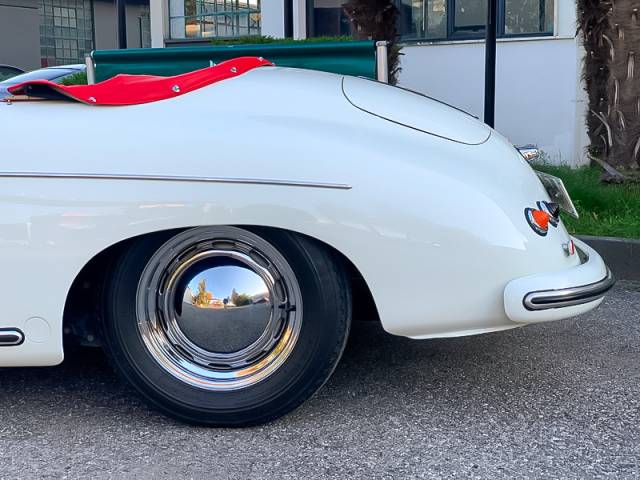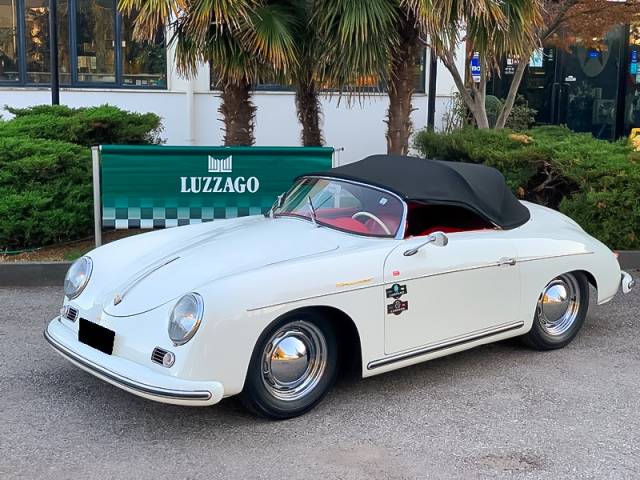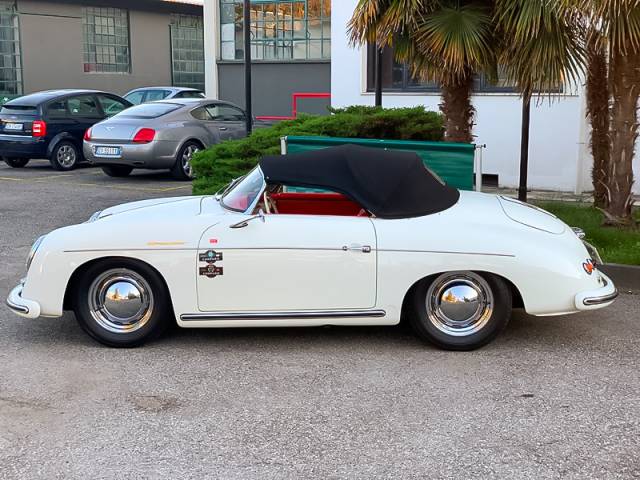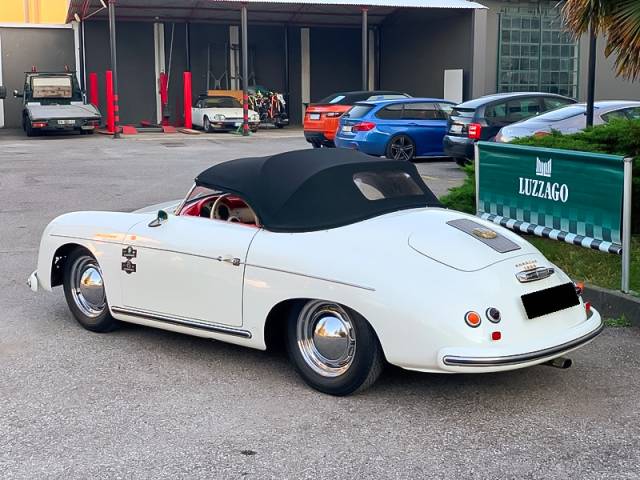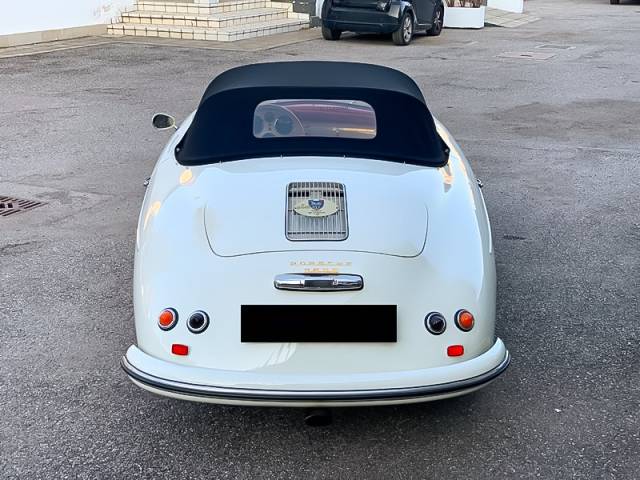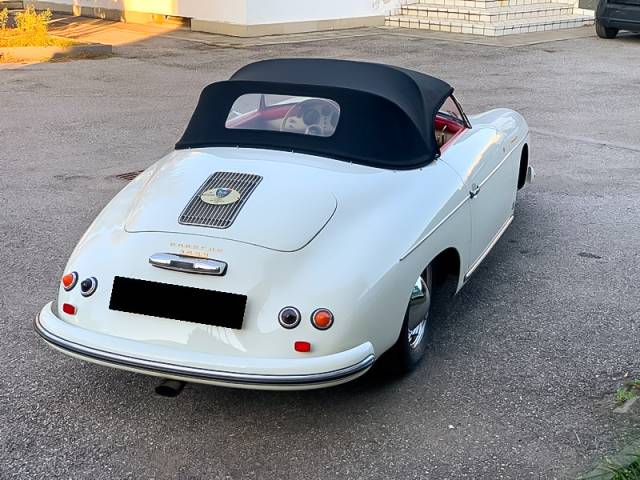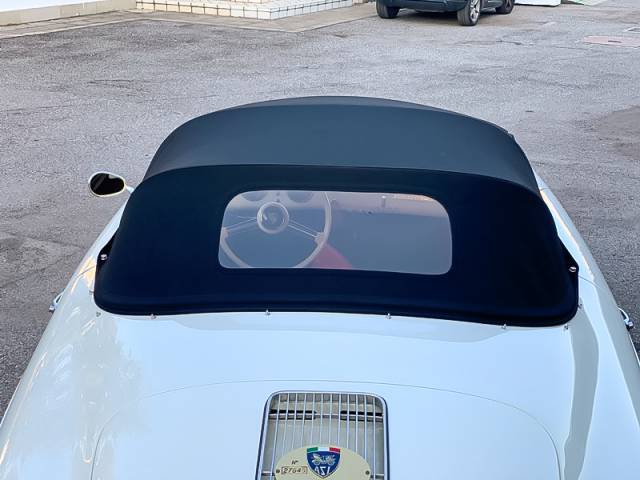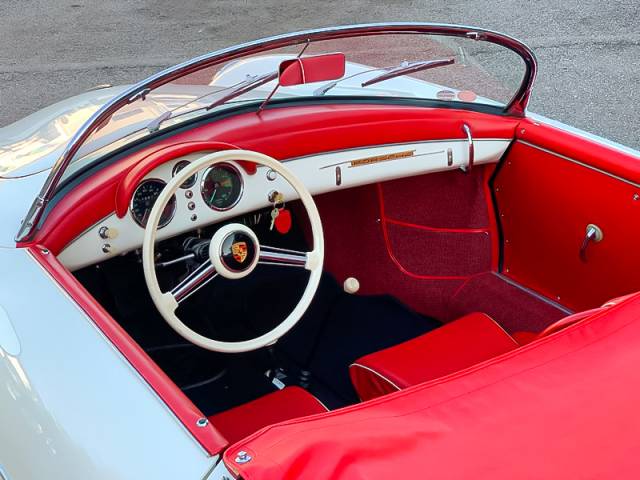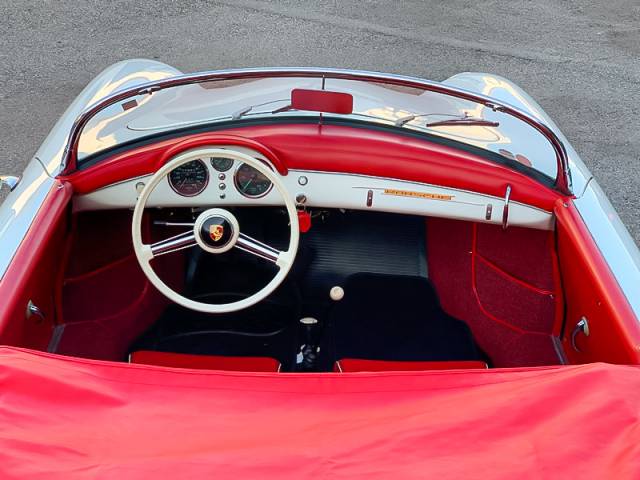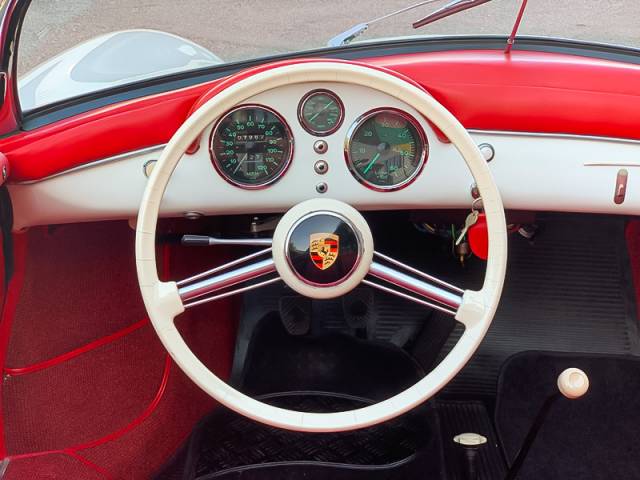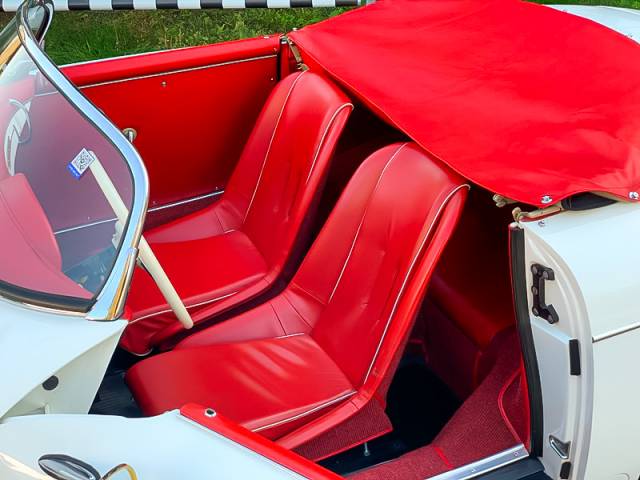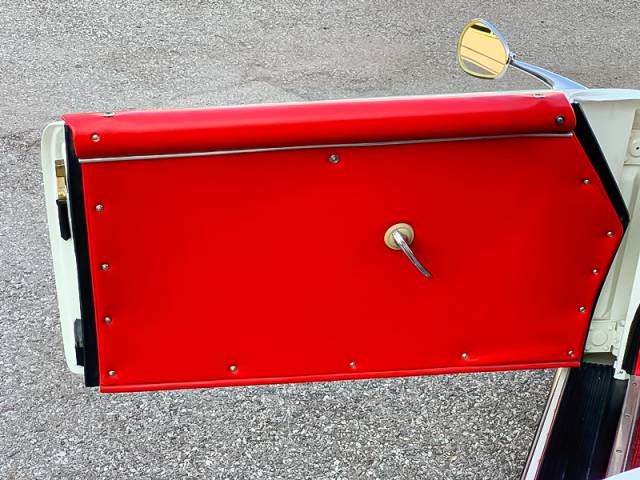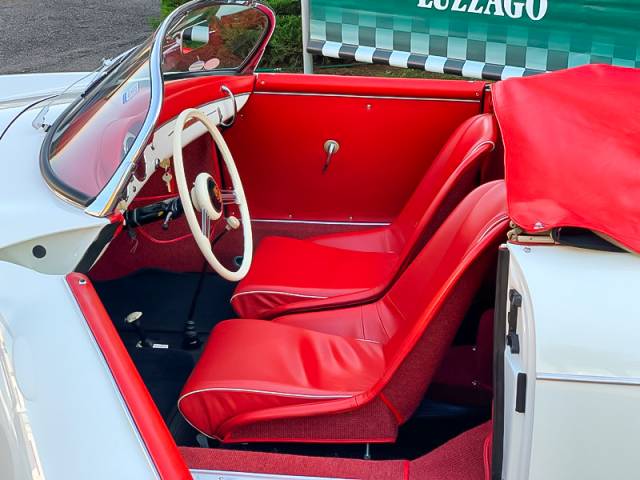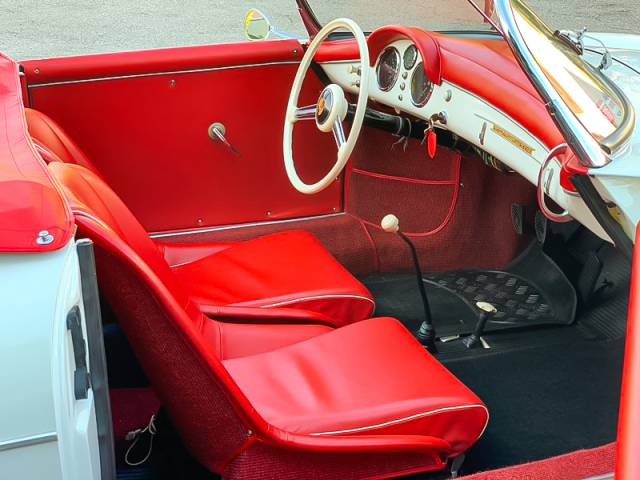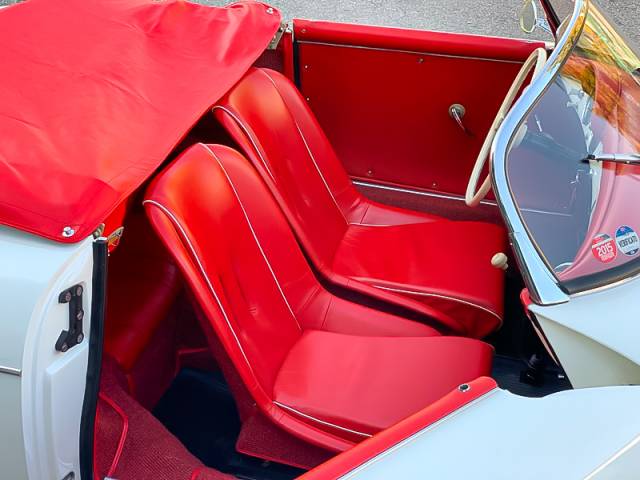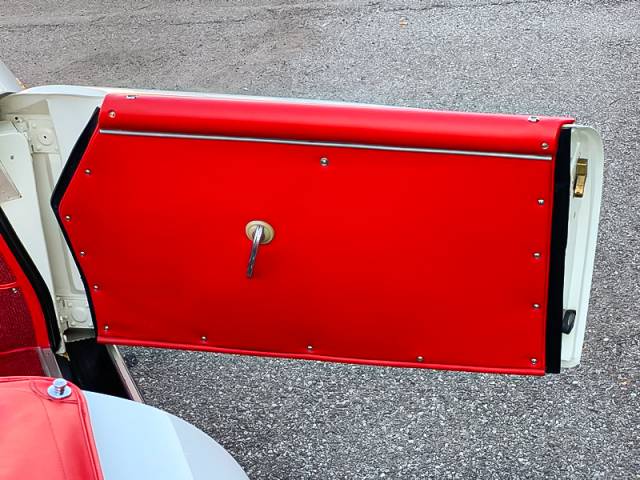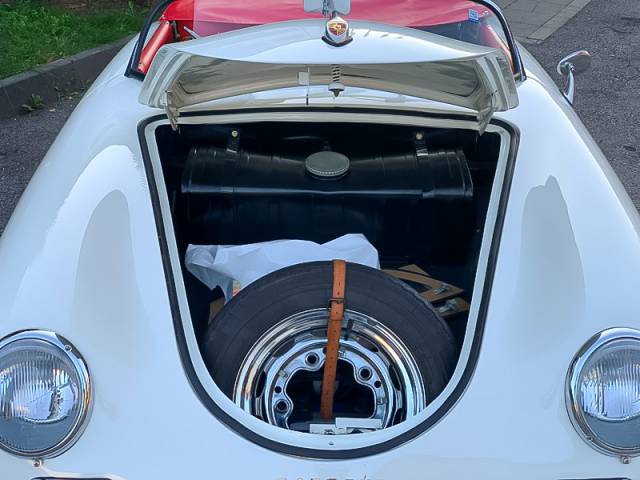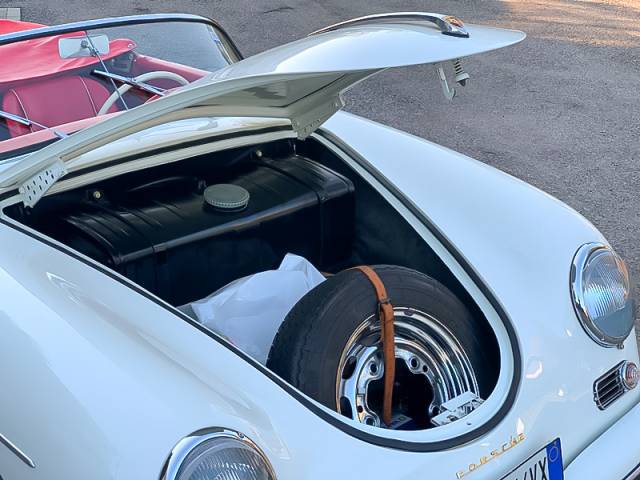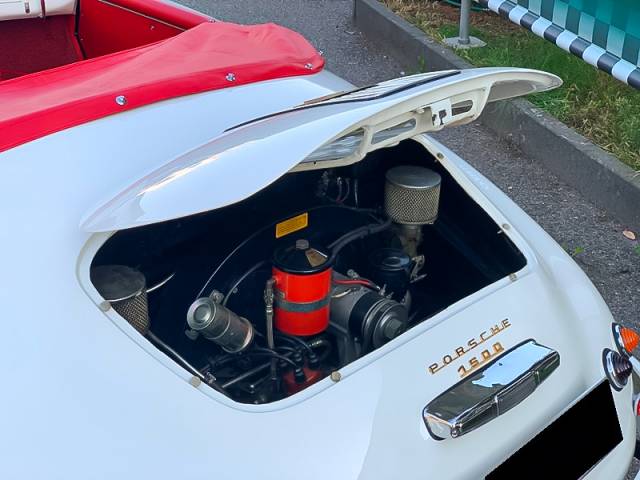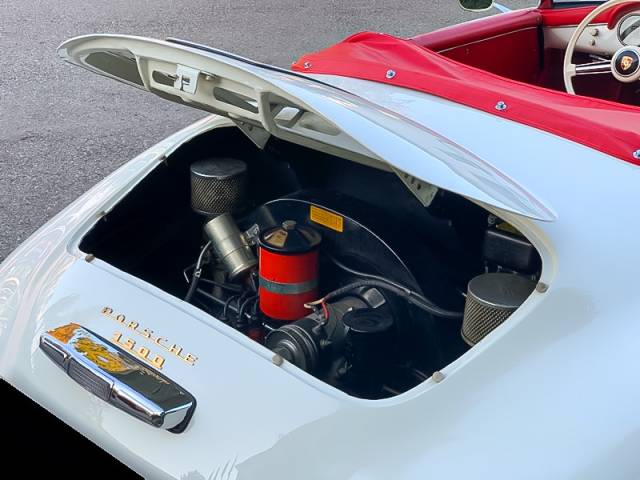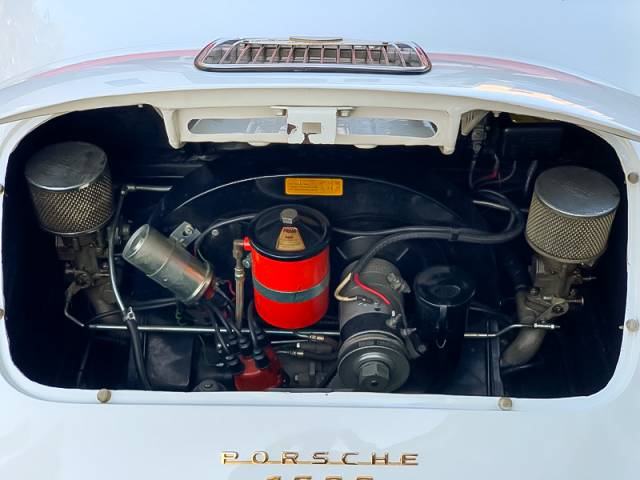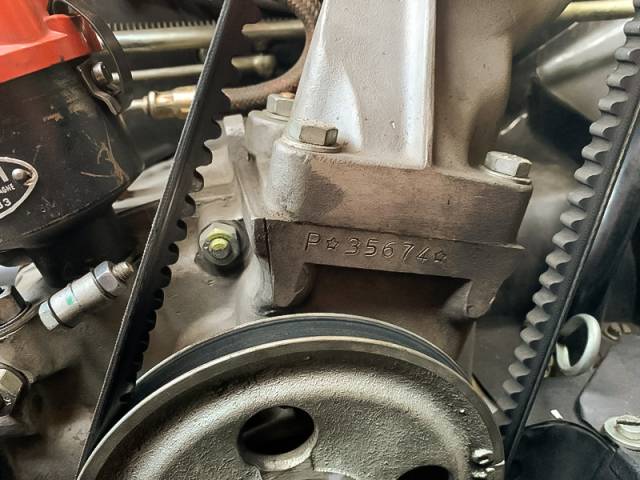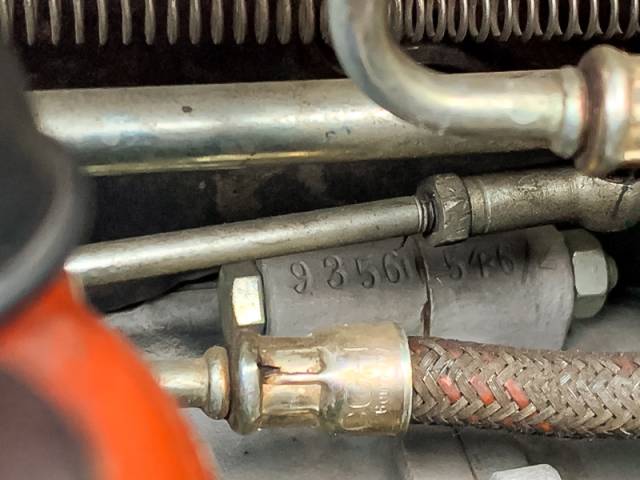 Porsche 356 A 1500 Speedster (1960)
Dealer

away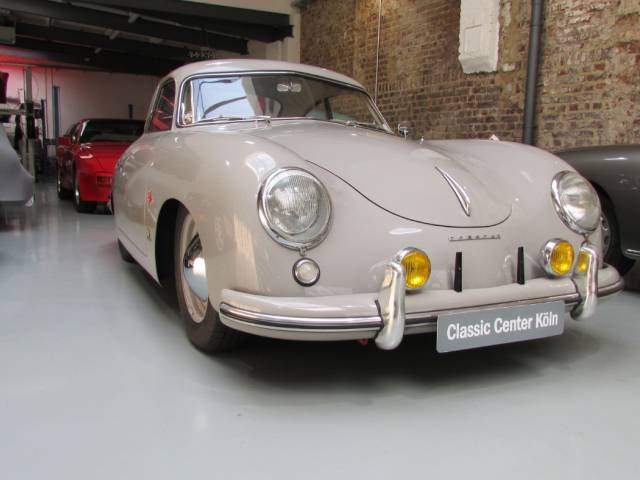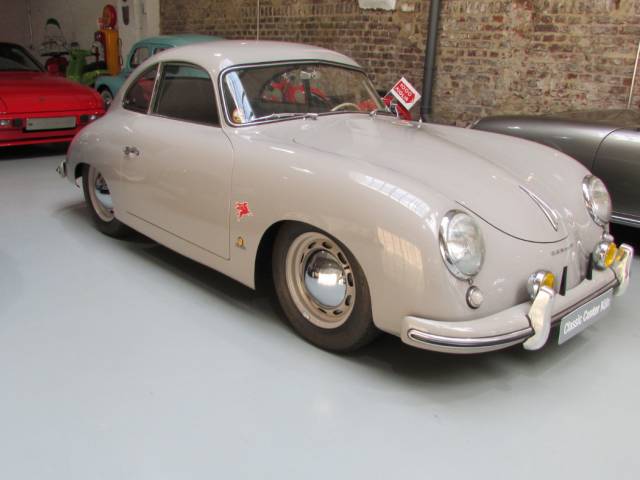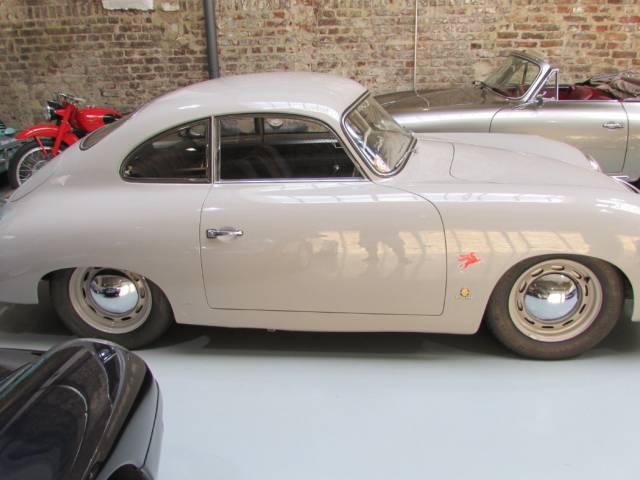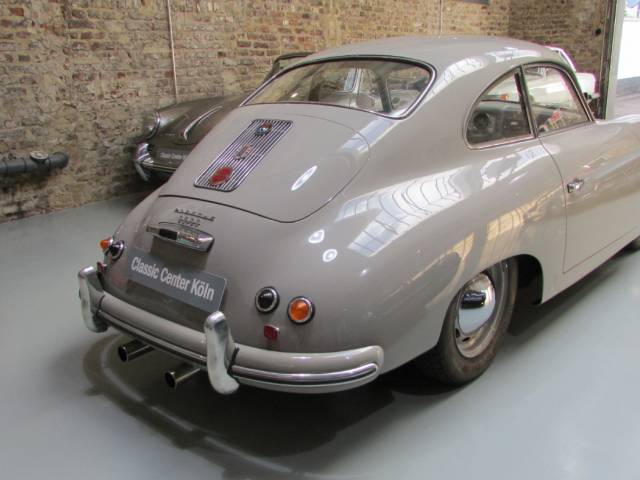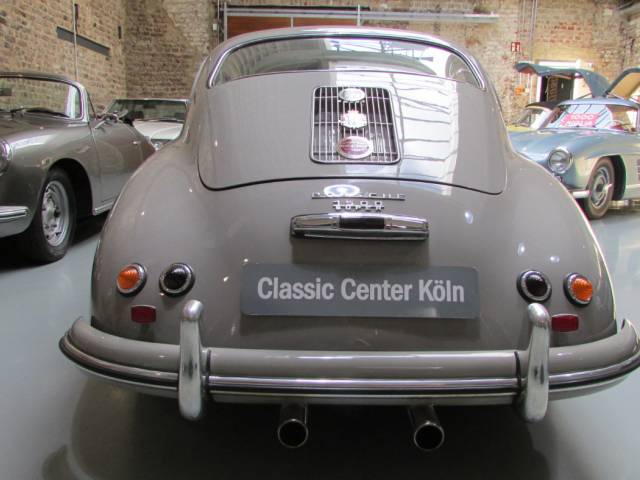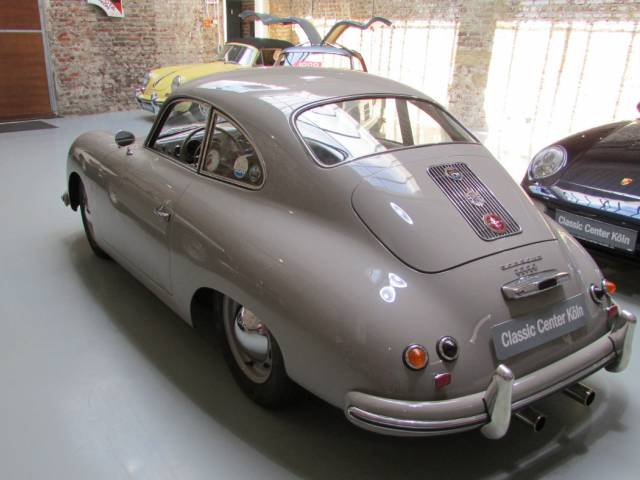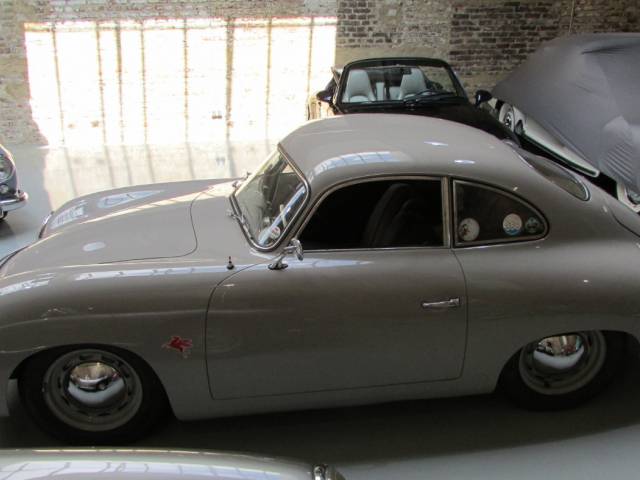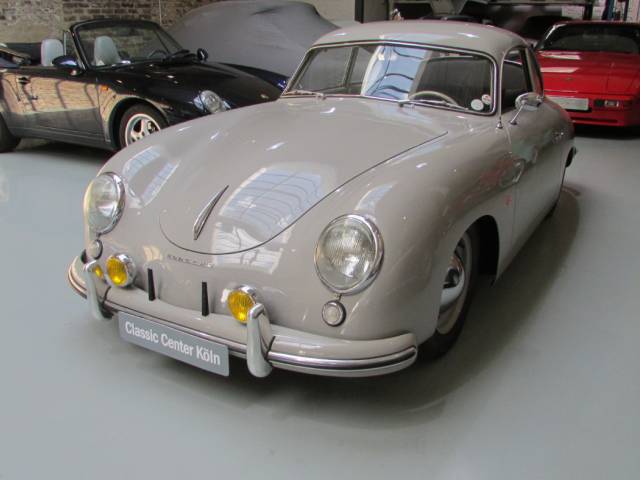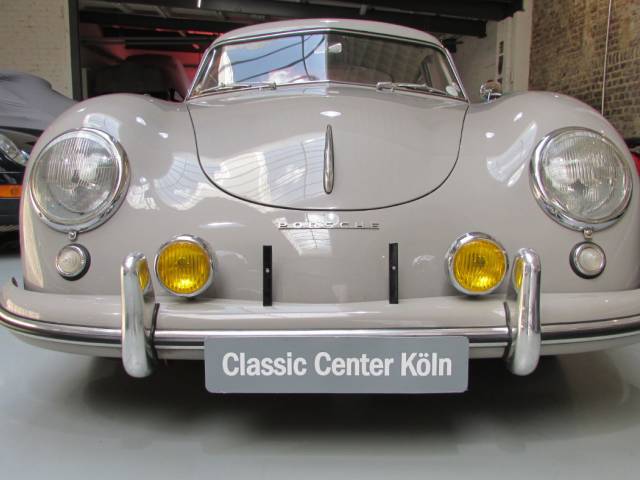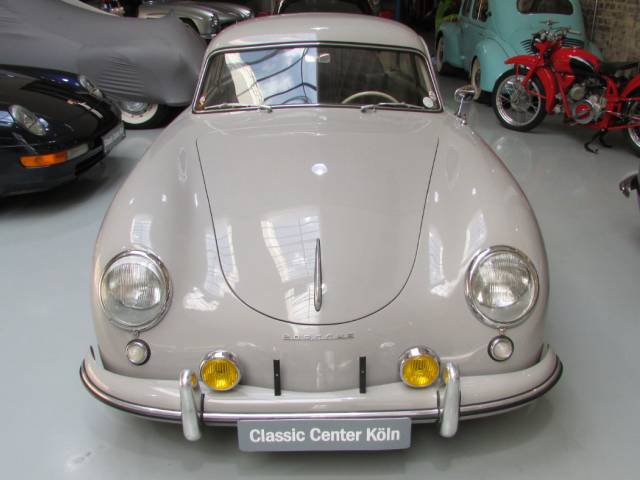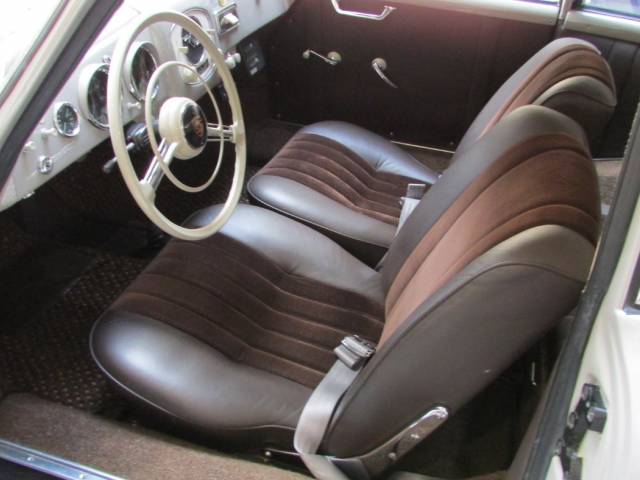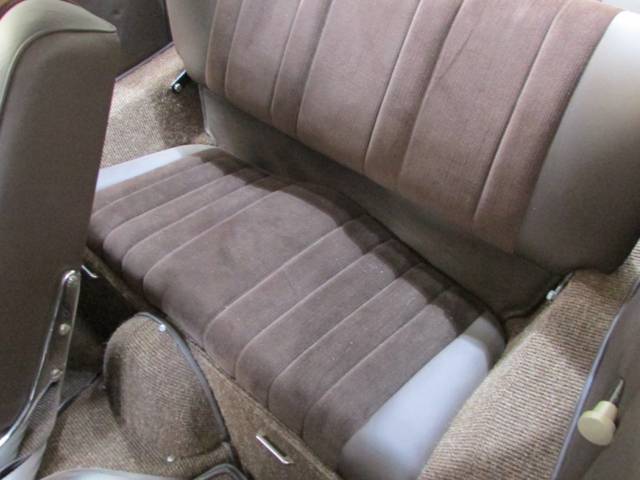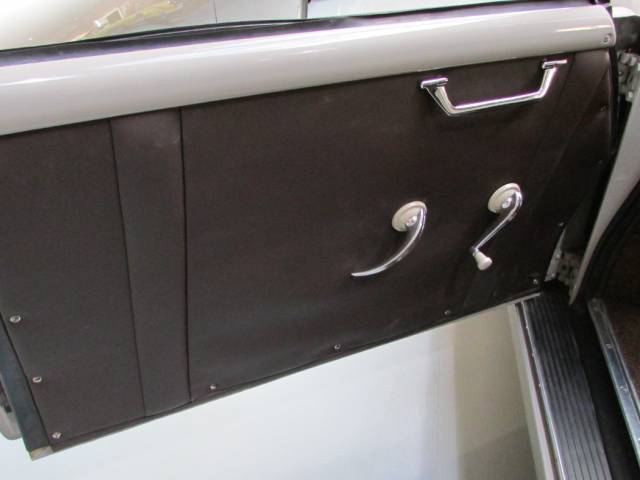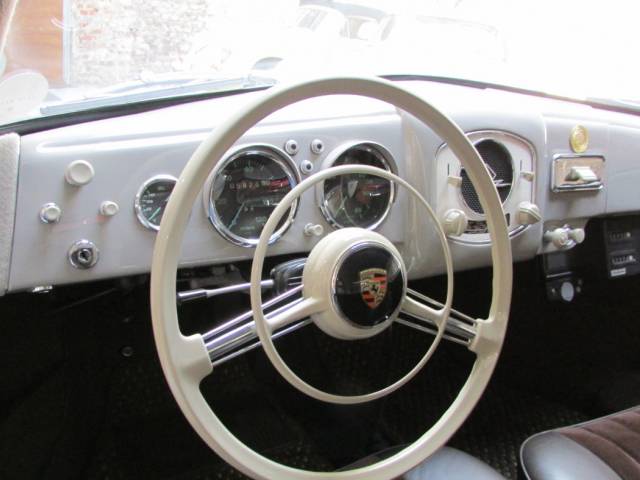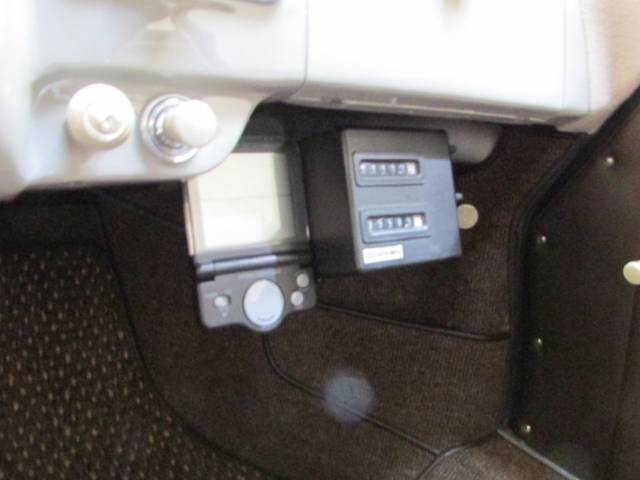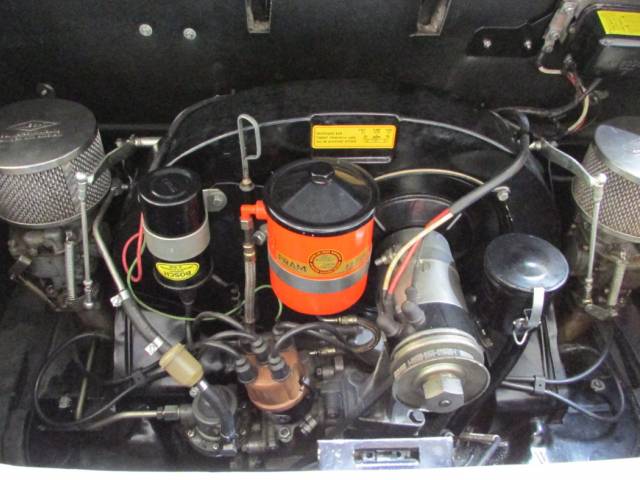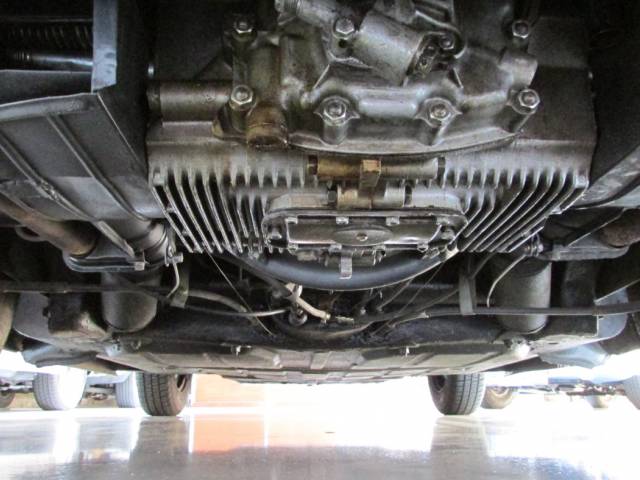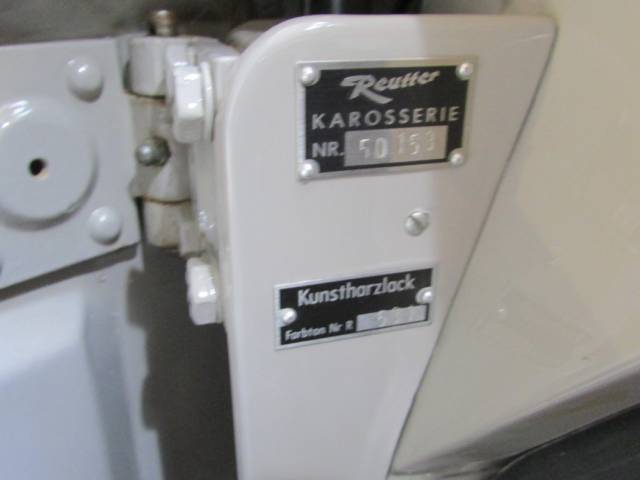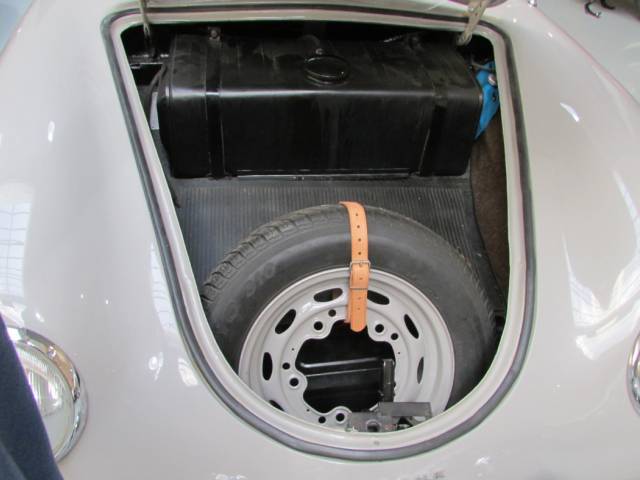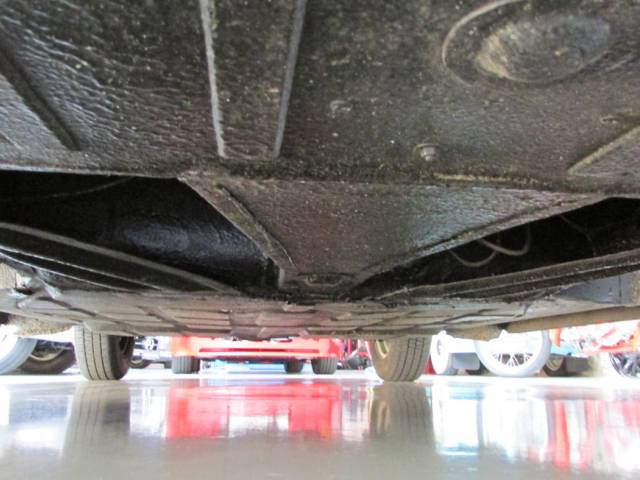 356 Pre A Knickscheibe *1500 S 70 PS
Dealer

away
Mille Miglia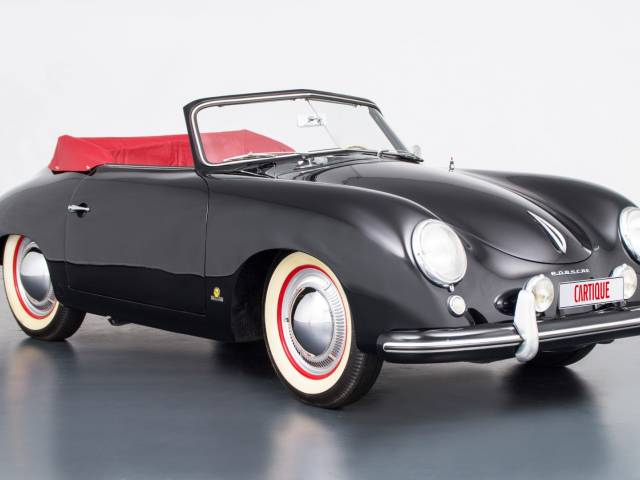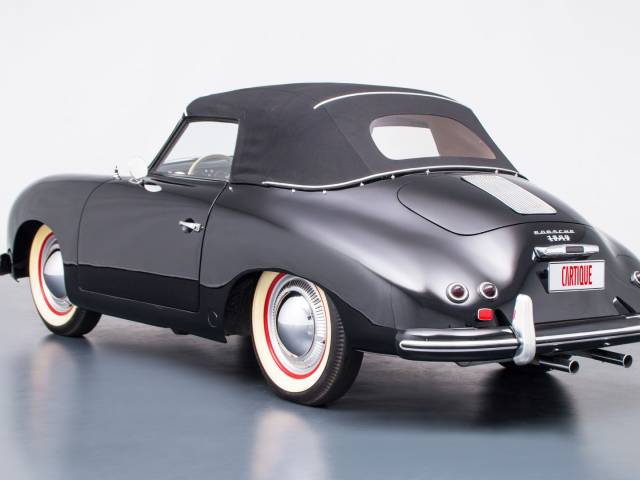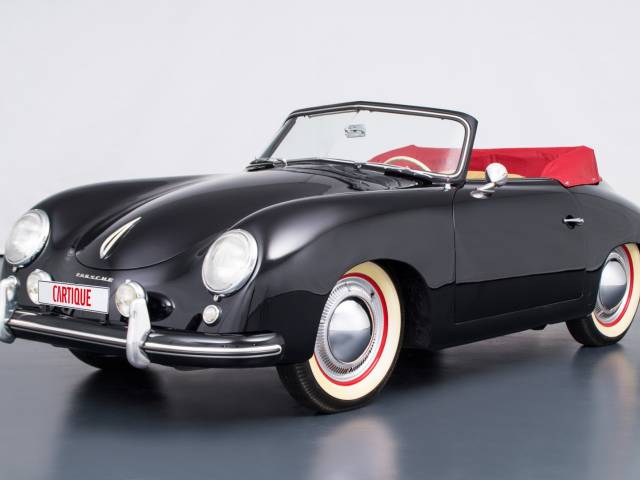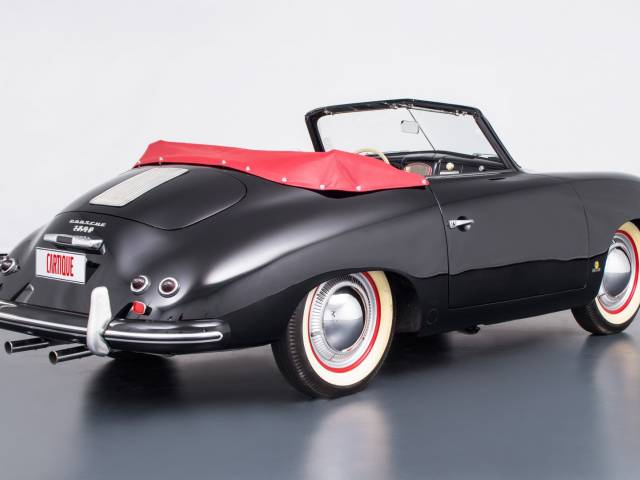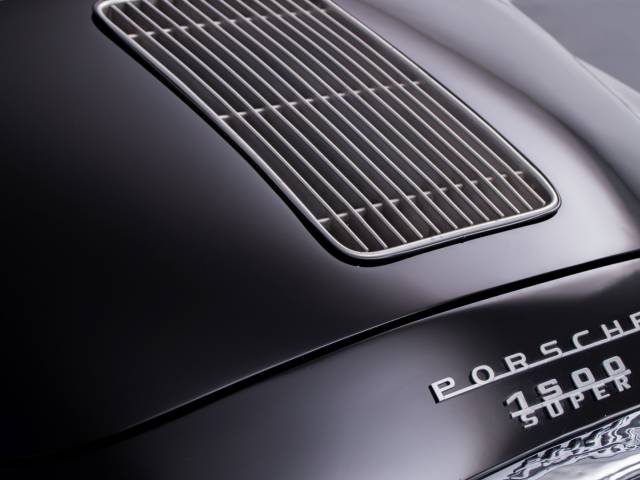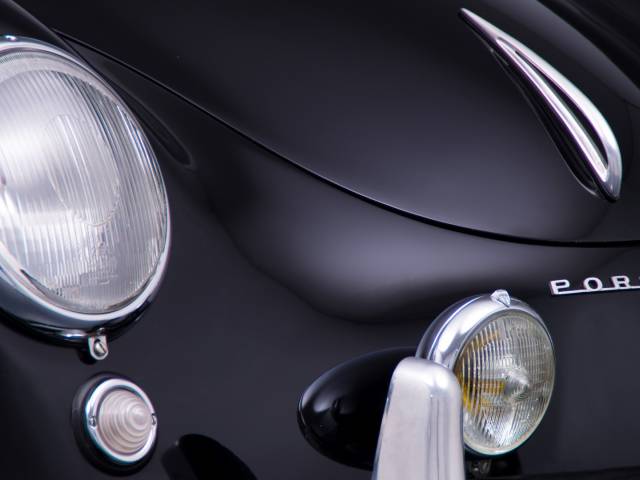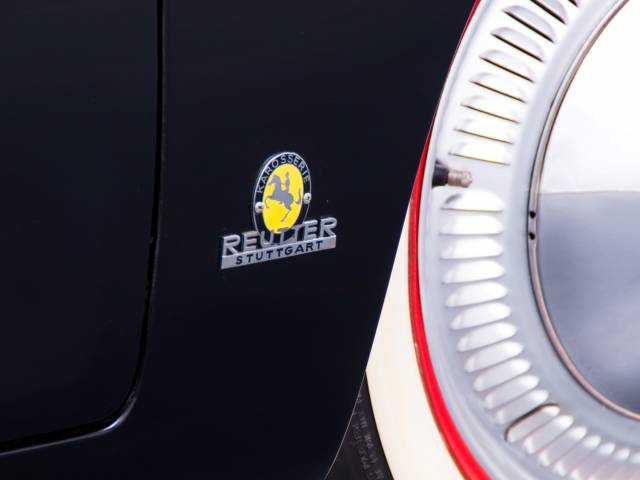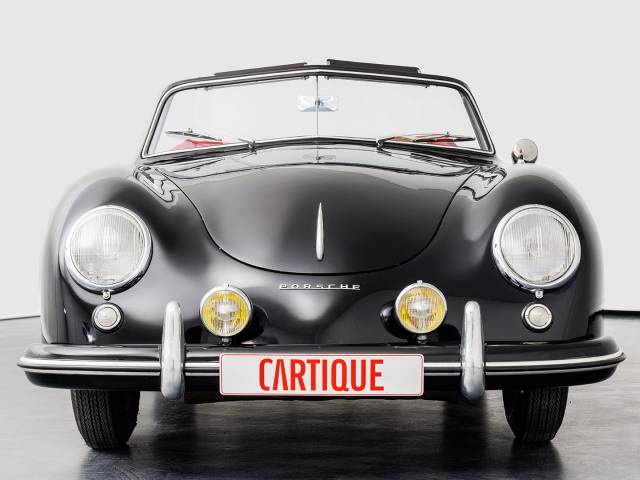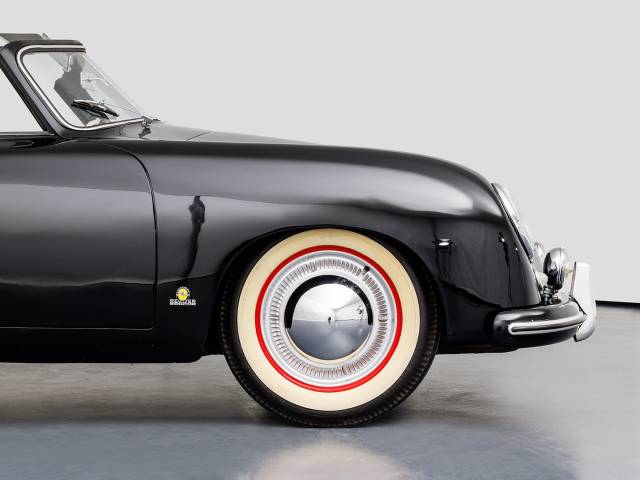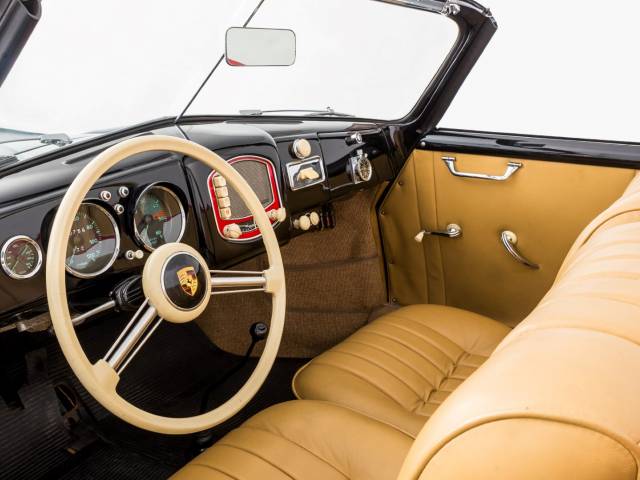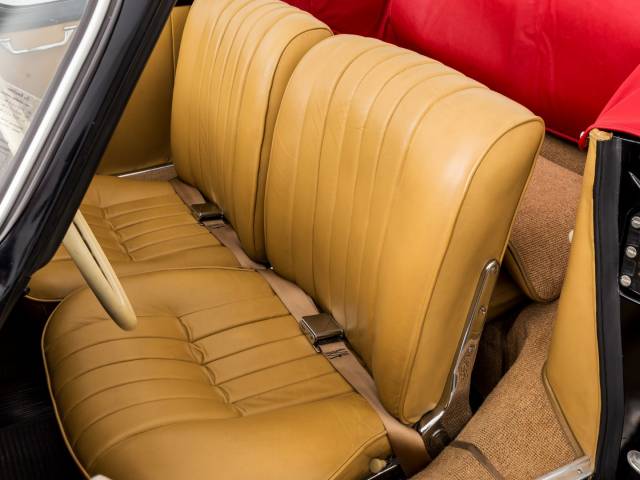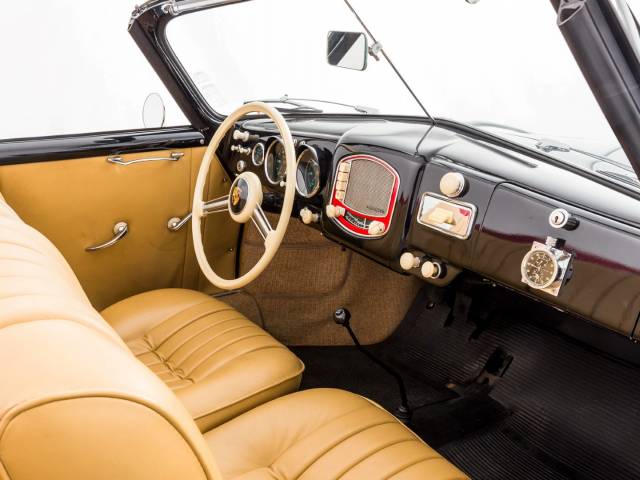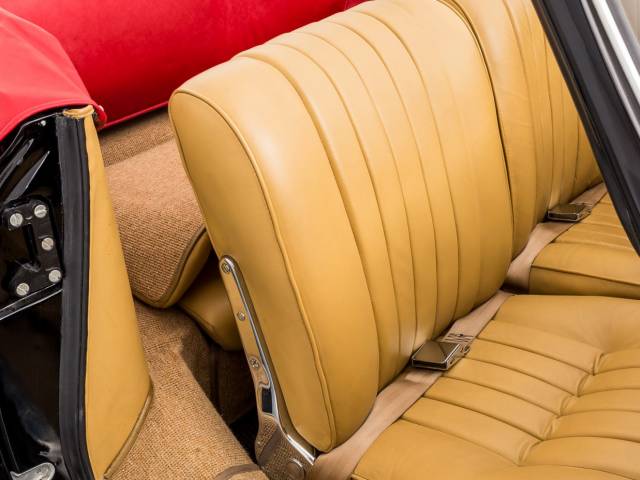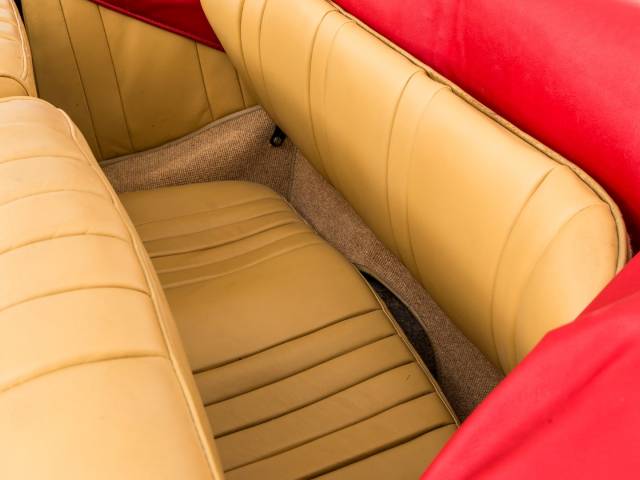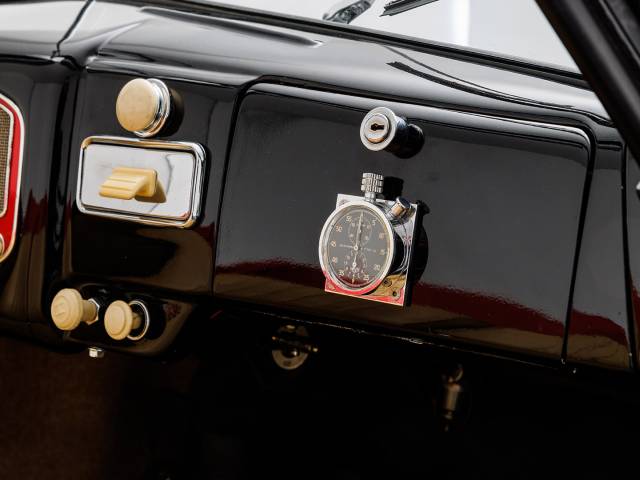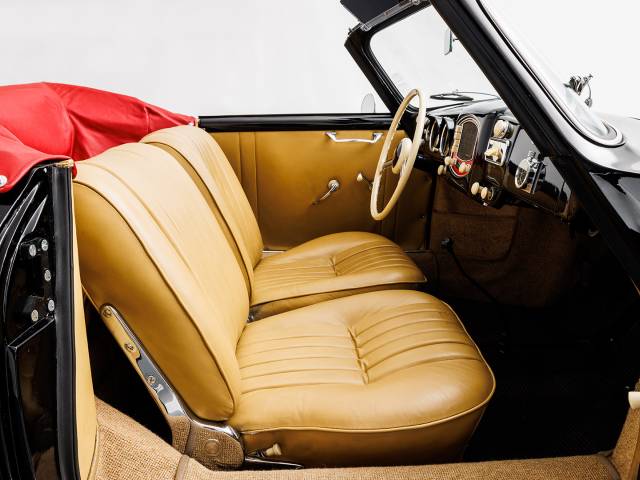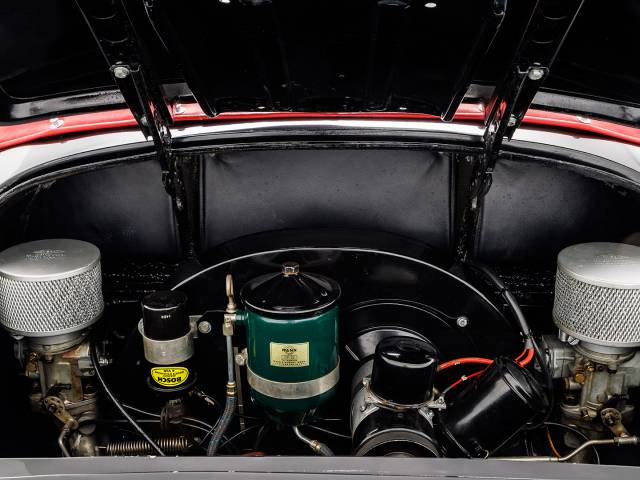 Dealer

away
Porsche 356 pre-A
The first of the production cars to carry the famous Porsche name was the Porsche 365. The cars were initially made in Austria using aluminium bodies. Production was then moved to Stuttgart in Germany, and the bodywork changed to steel and made by Glaser. The original cars (Glaser) were manufactured from 1948 to 1955 and are known as the 'Pre-A' cars. The Porsche 356 pre-A is a series that is very rare, especially the first 500 that were built. These models came off the production line in the Stuttgart factory, and only a few now remain in full working order. During the brief production run of the Porsche 356 pre-A, 7627 were sold.
The characteristics of the Porsche 356 pre-A
The Porsche 356 pre-A is an extremely distinctive looking vehicle, which is characterised by the windscreen. The Porsche 356 pre-A has a windshield that is in the shape of a 'wide-open V.' Cars that were produced after 1955 are curved. This is true for both the Cabriolet soft-top and the Coupe steel top versions of the Porsche 356 pre-A.
The history and performance of the Porsche 356 pre-A
Right from the very beginning and the original 1100cc engine the body shape of the Porsche 356 pre-A never changed. In 1951 a1500cc and a 1300 cc were introduced that delivered considerably more power. From the following year, the divided windscreen was changed and replaced by the now famous V, which fitted into the same opening.
The 1300 'Super' or S as it was known started to roll off the production lines in 1953 and this marked the demise of the 1100cc engine.
To make inroads into the very lucrative US market, Porsche constructed a version of the Porsche 356 pre-A , which was completely stripped down into a roadster. This vehicle had minimal equipment and was bought because of its sheer speed capabilities. The Porsche 356 pre-A needed to change its image to get sales in the competitive North American market and for this purpose was given a name rather than a number. It was sold in the US as the Continental, but only for 1955. In 1956 it was marketed for a very short time as the 'European.'
The durability of the Porsche 356 pre-A combined with outstanding performance makes this car a highly sought after vehicle by Porsche enthusiasts and collectors, worldwide.