Porsche 356 B for Sale
41 Offers for Porsche 356 B found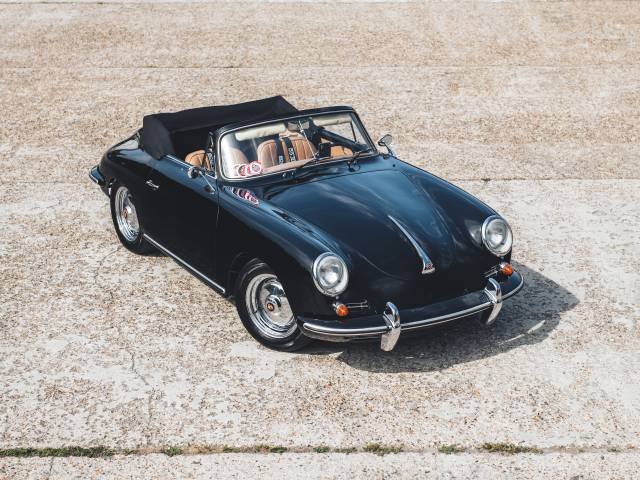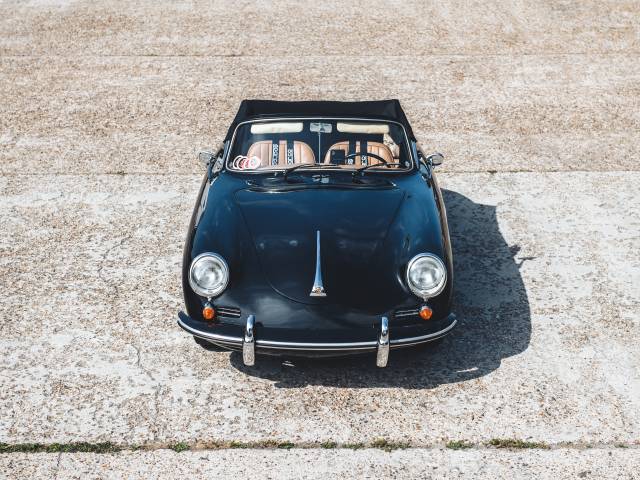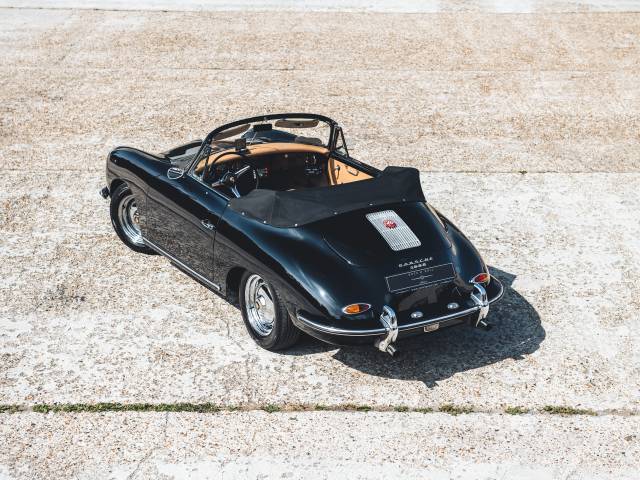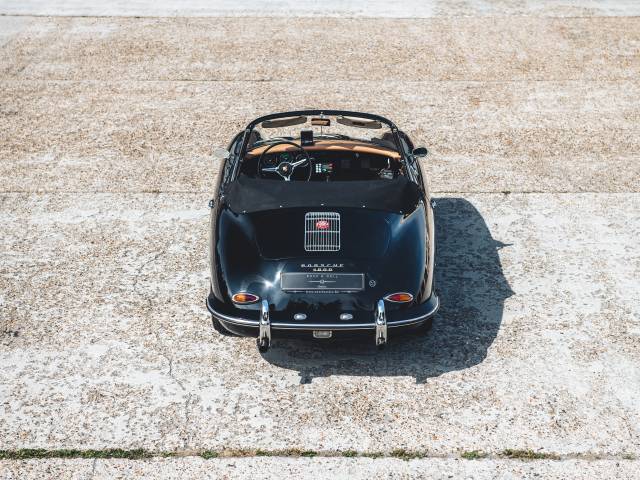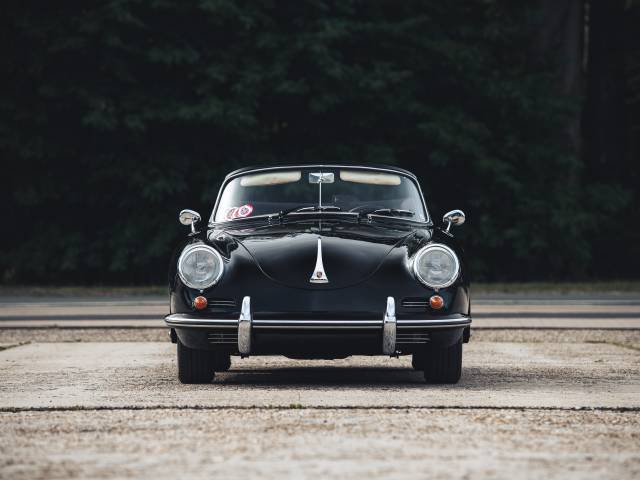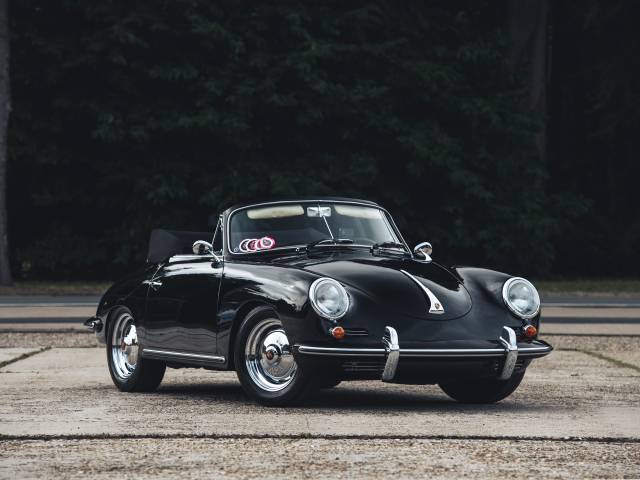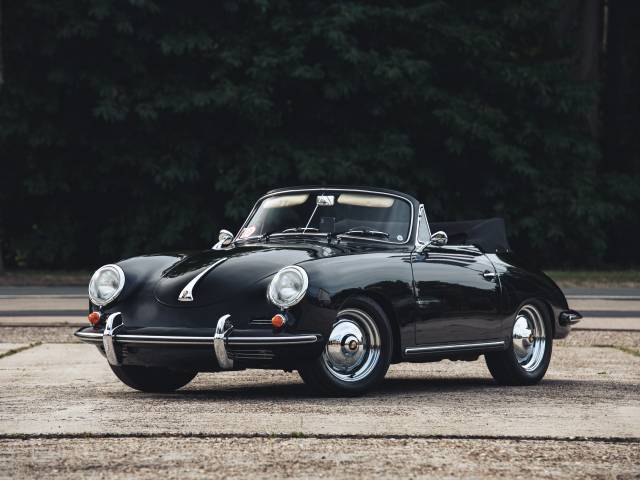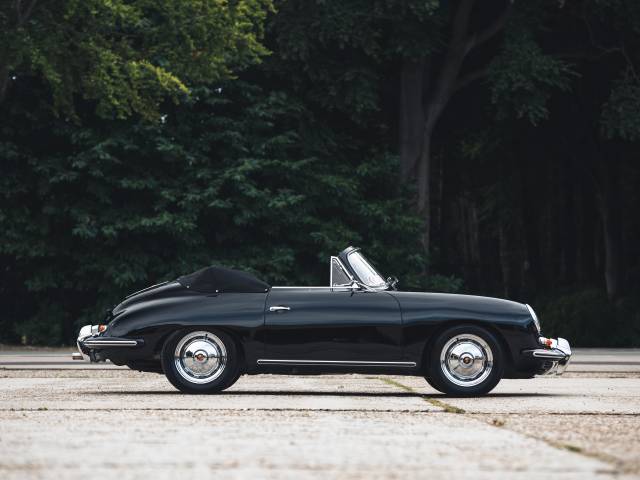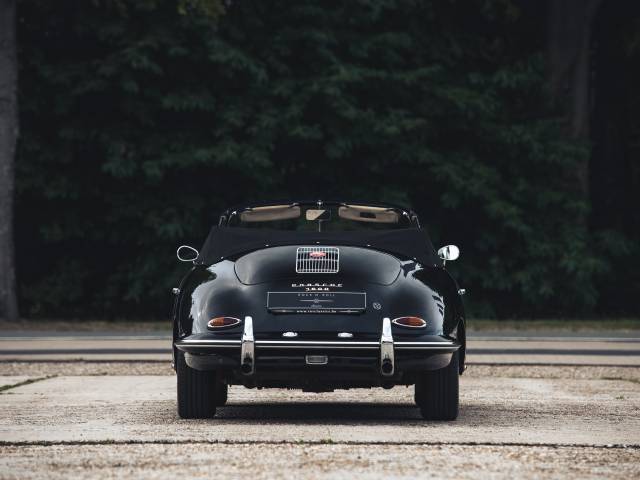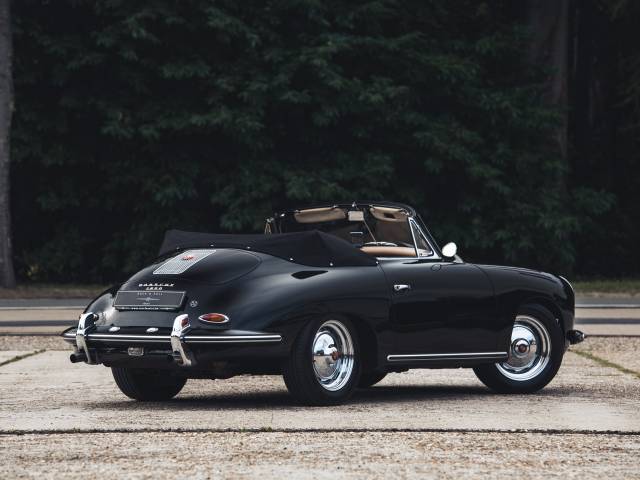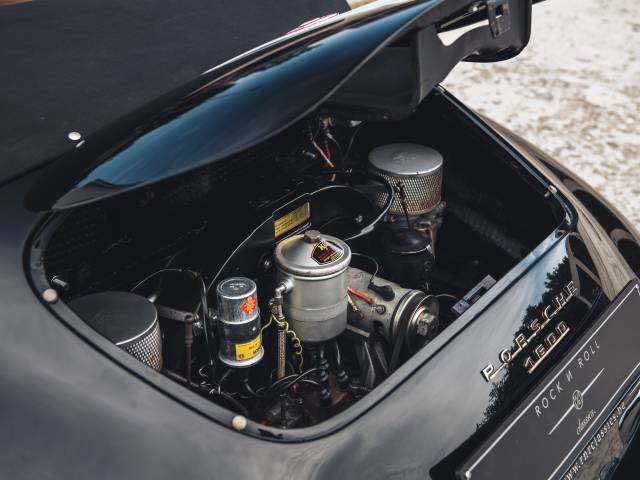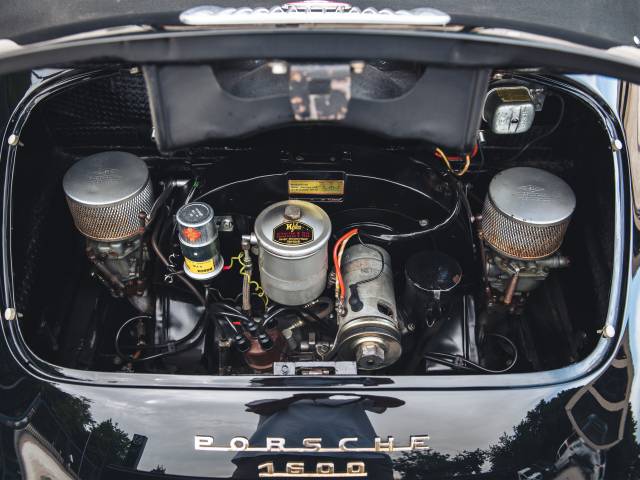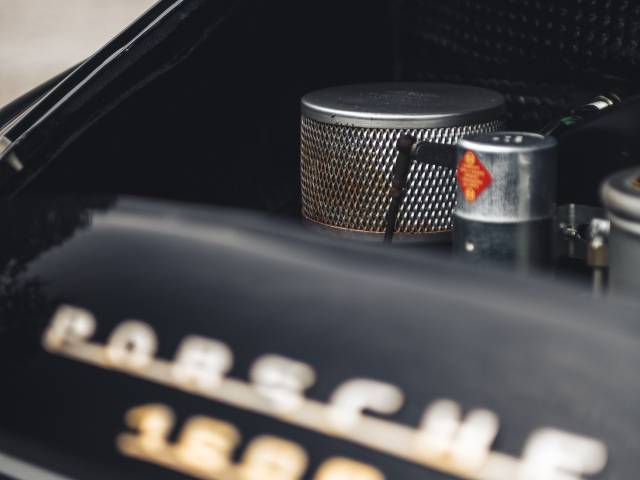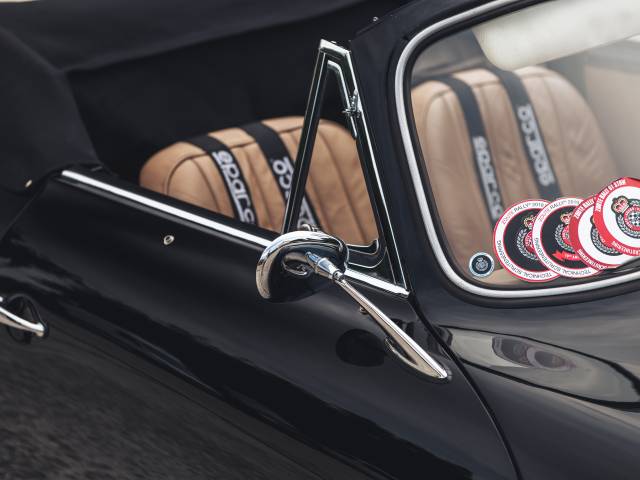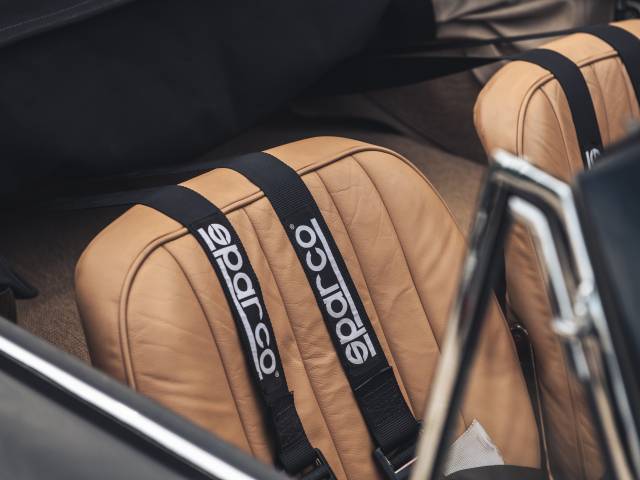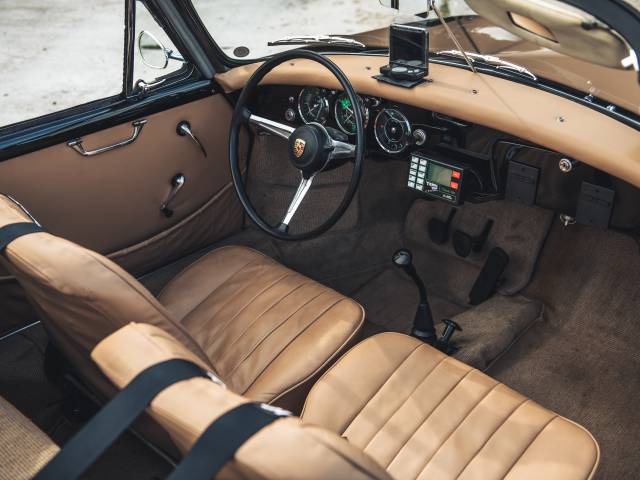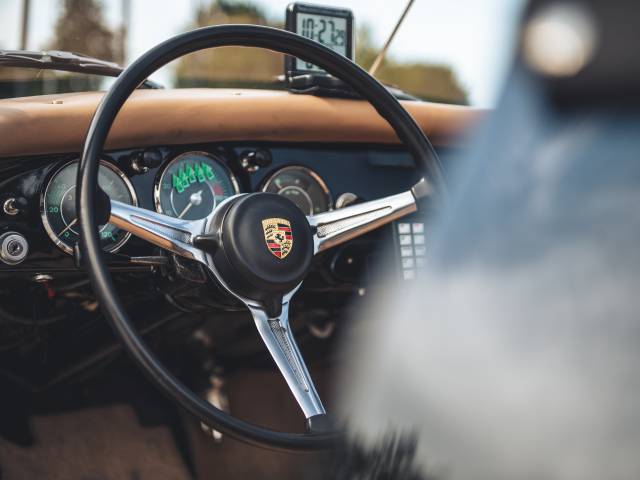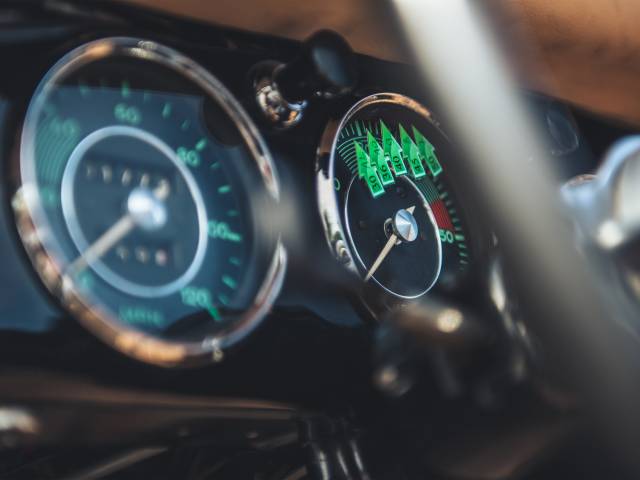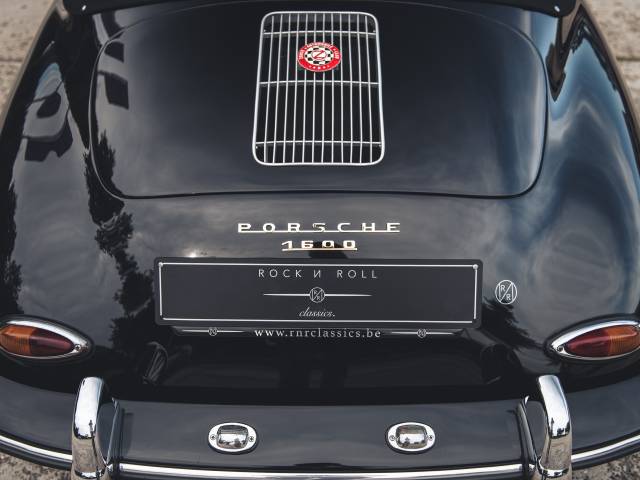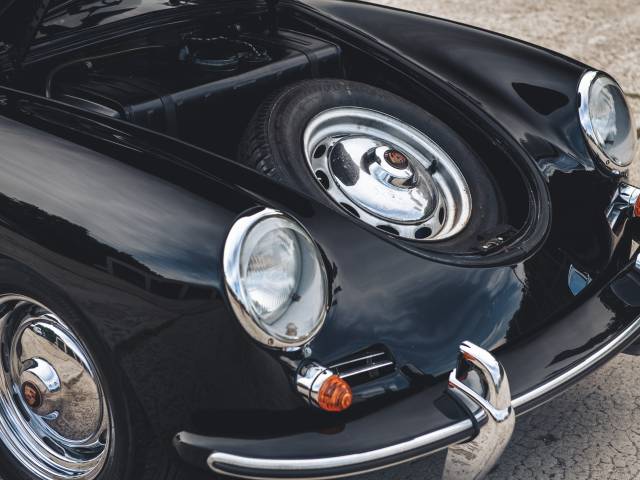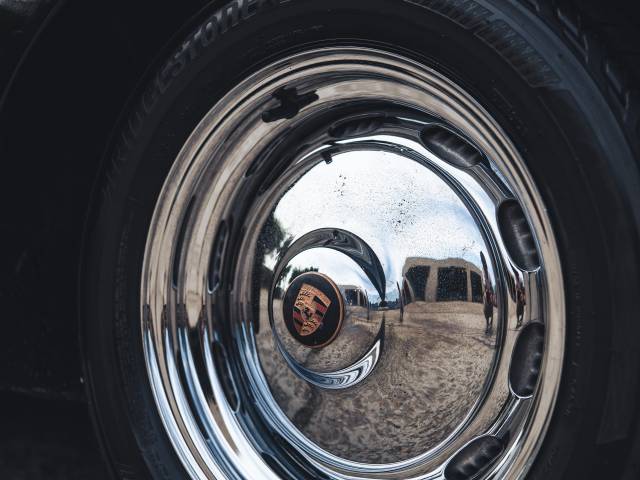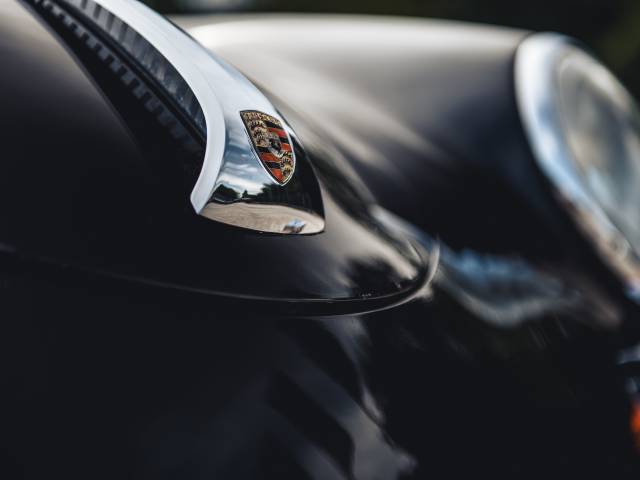 * ABSOLUTE DRIVERSCAR *
Dealer

away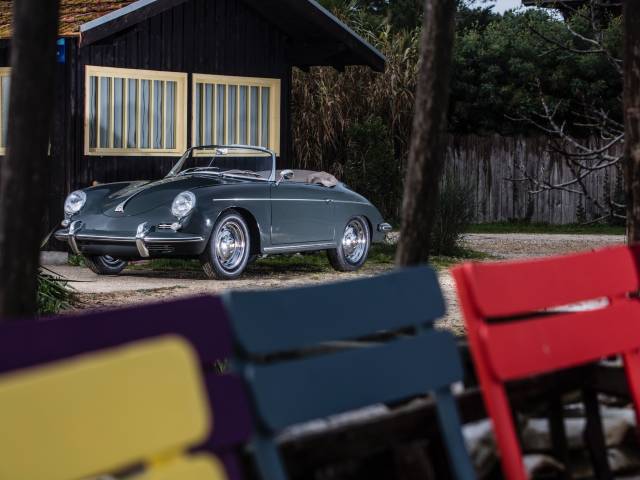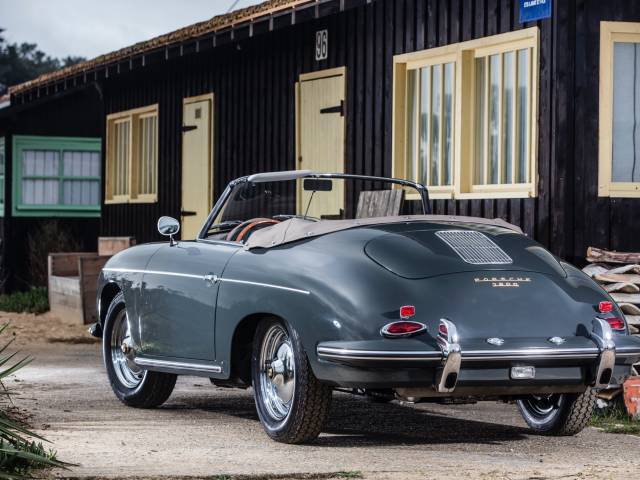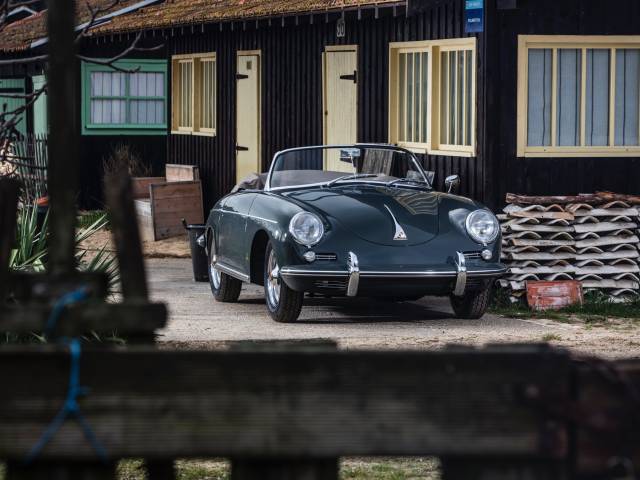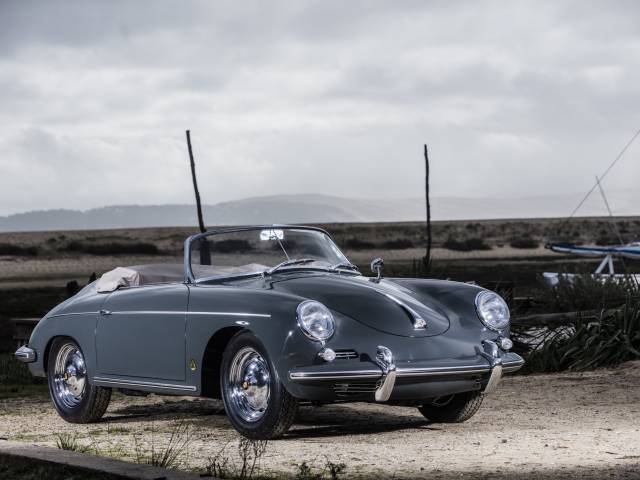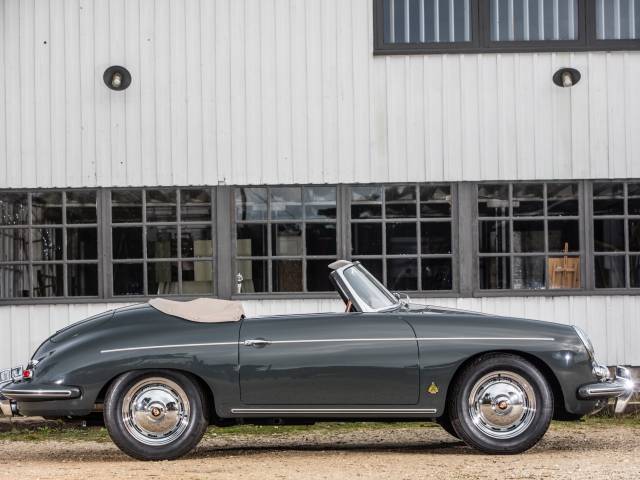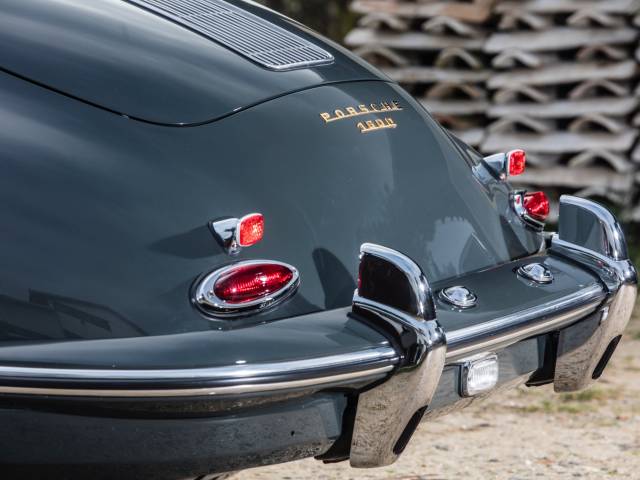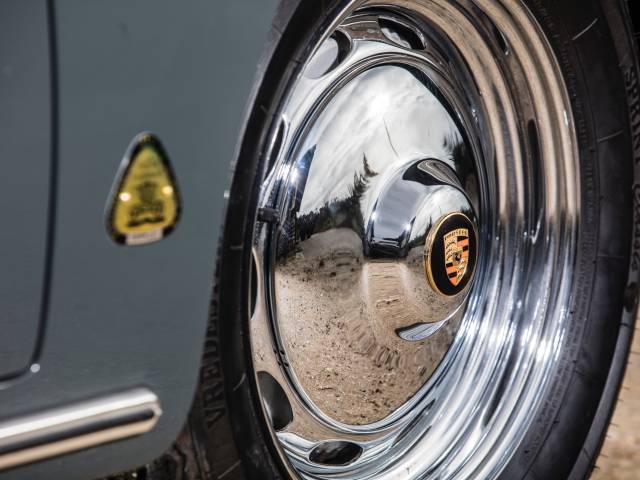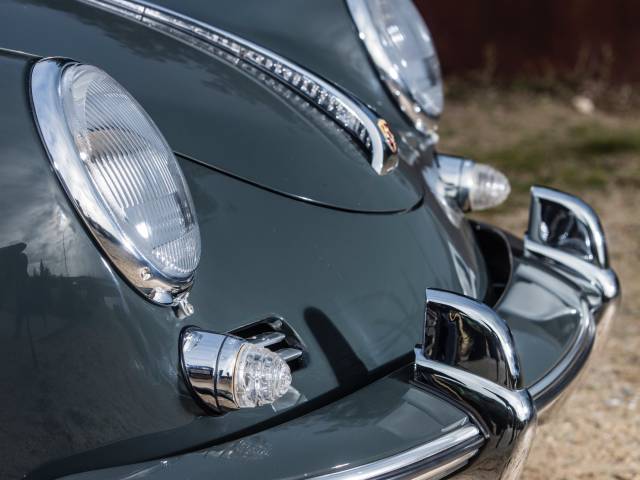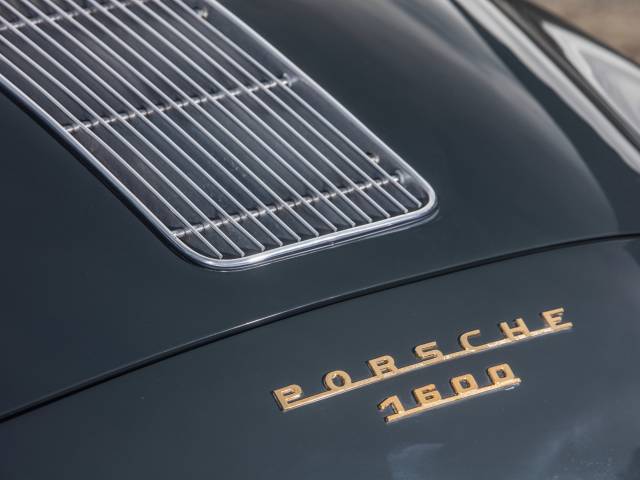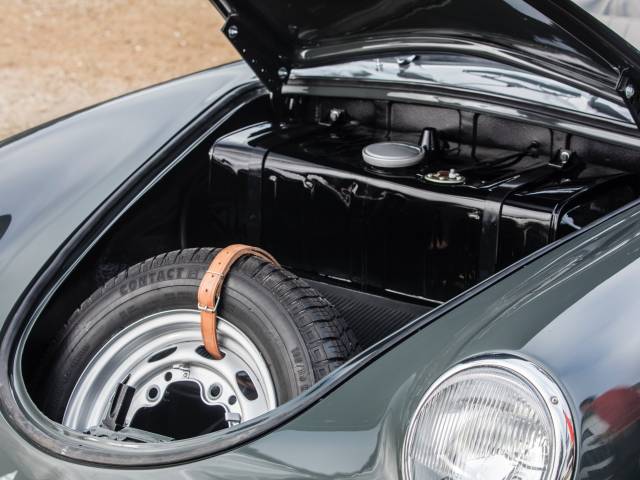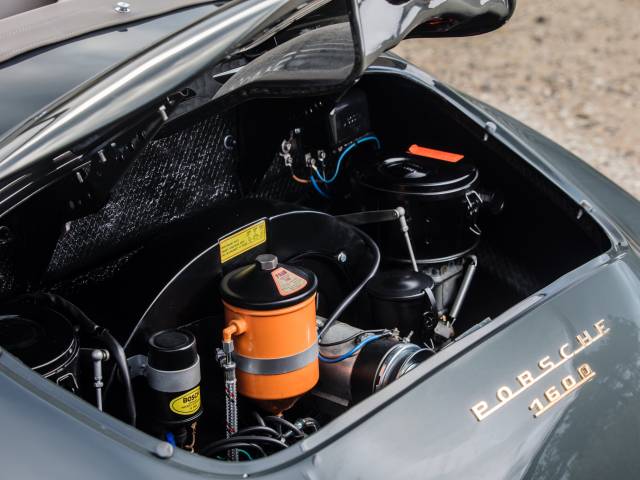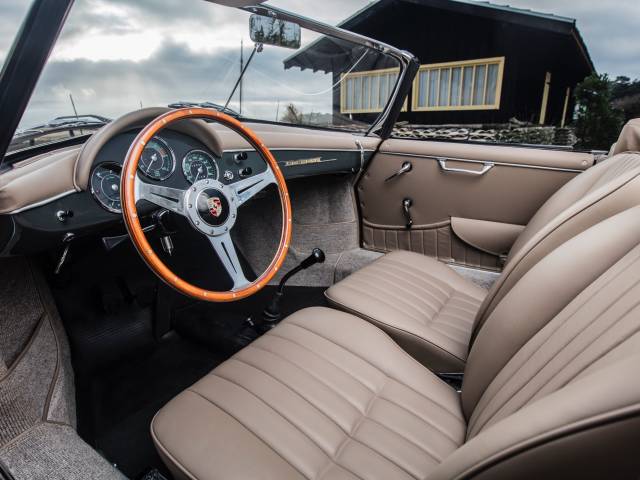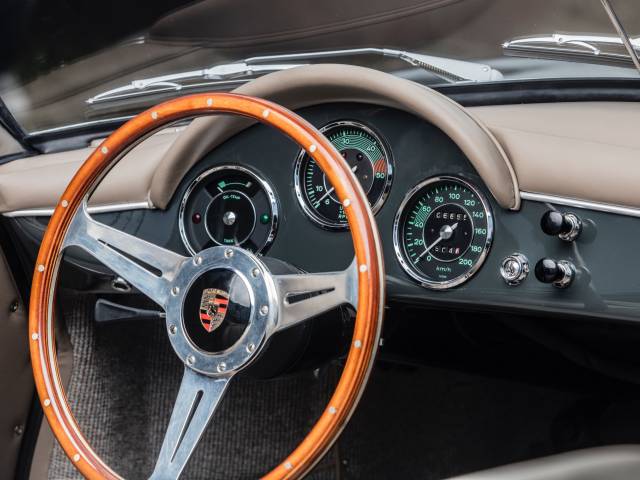 Dealer

away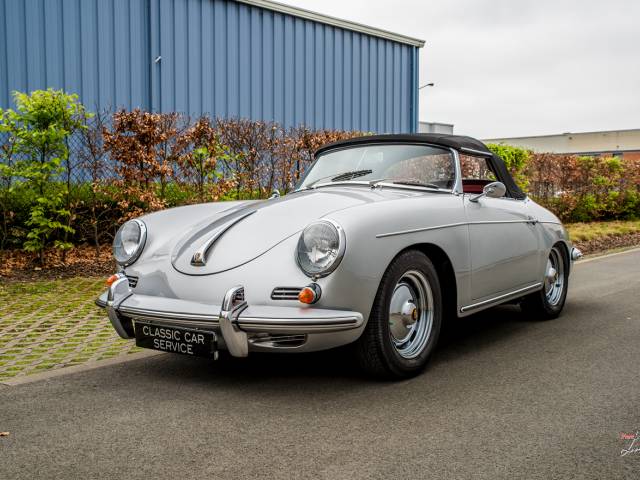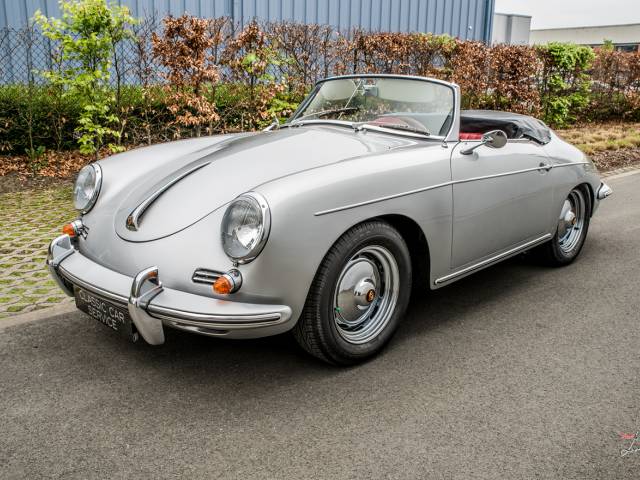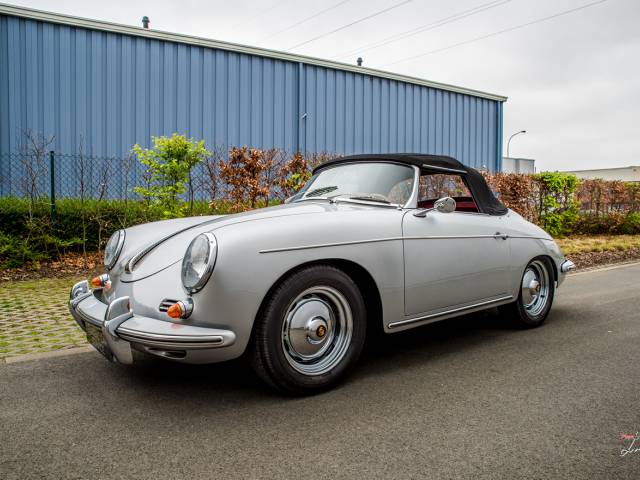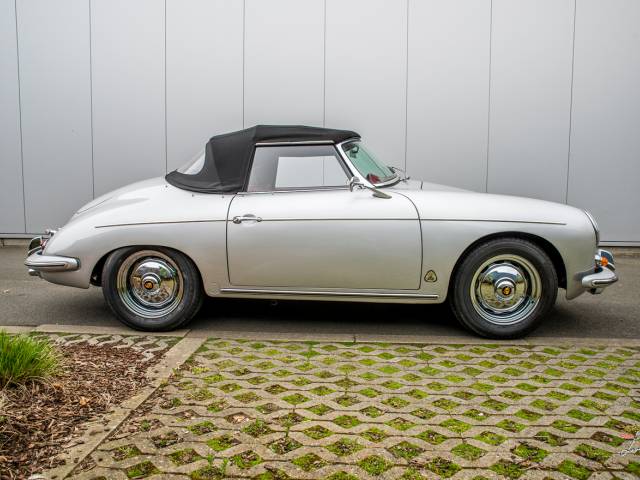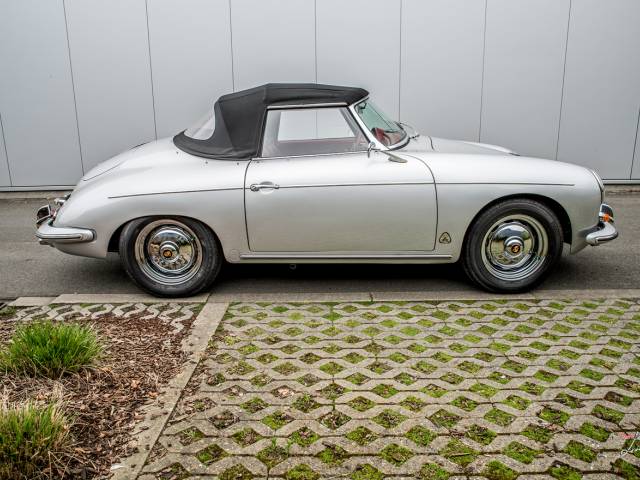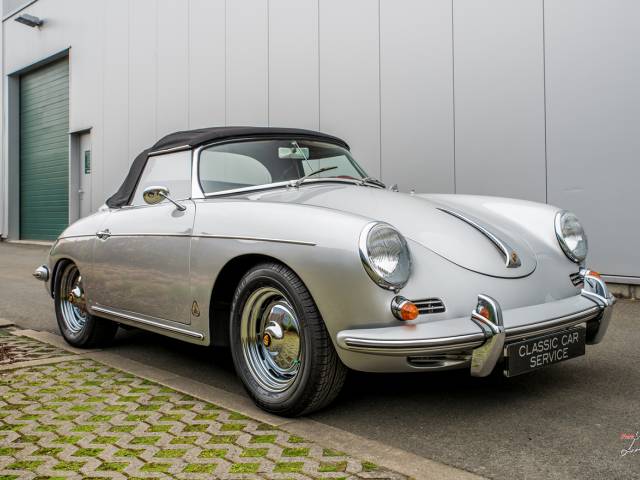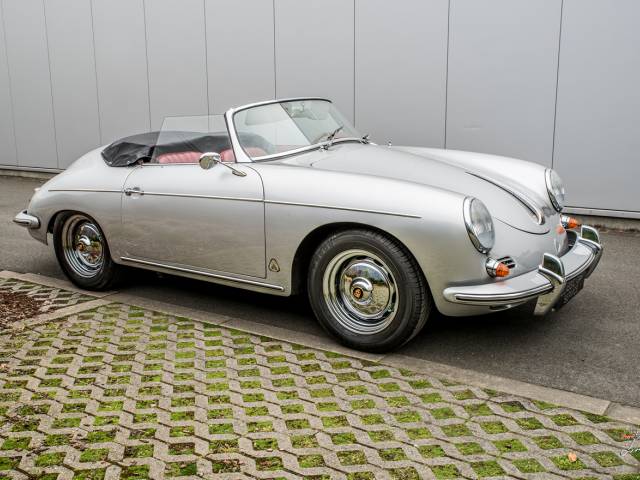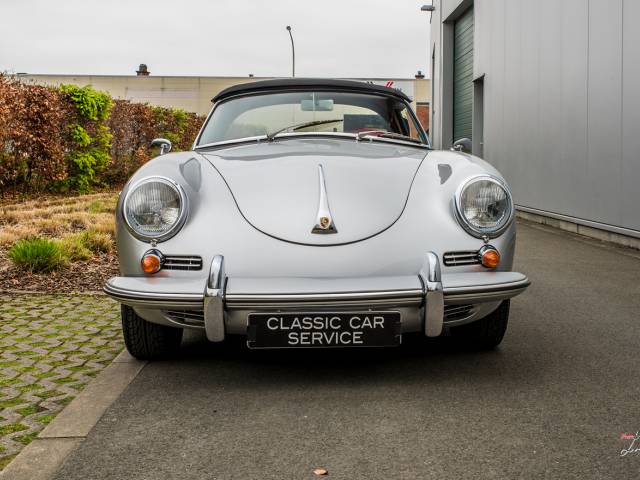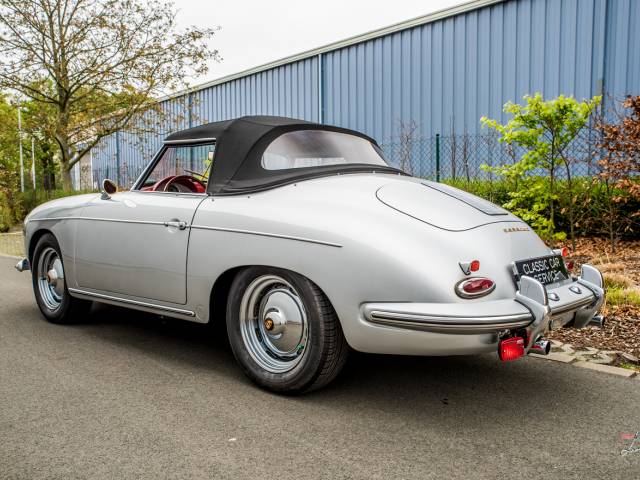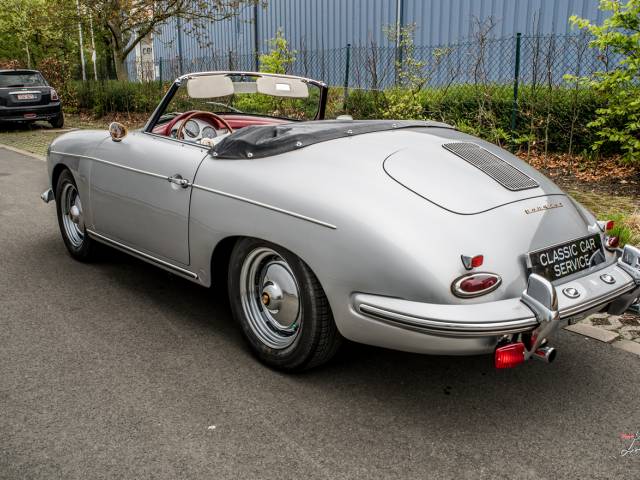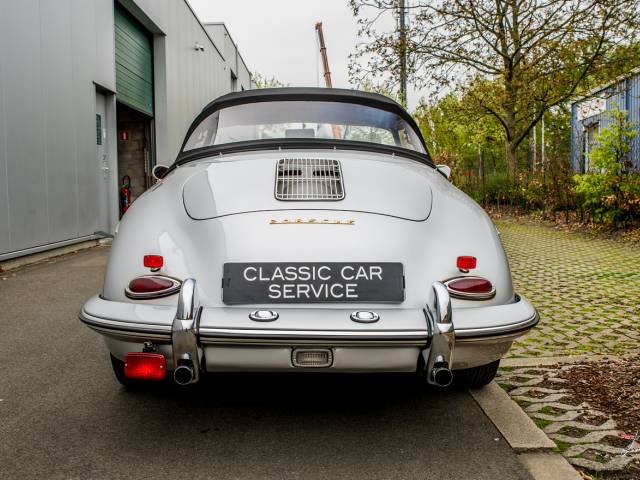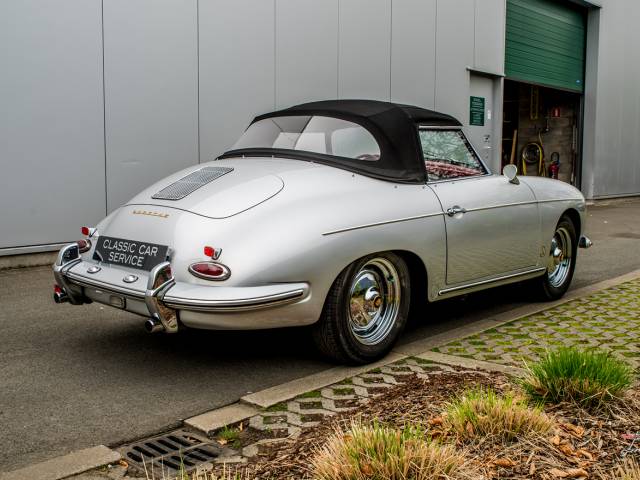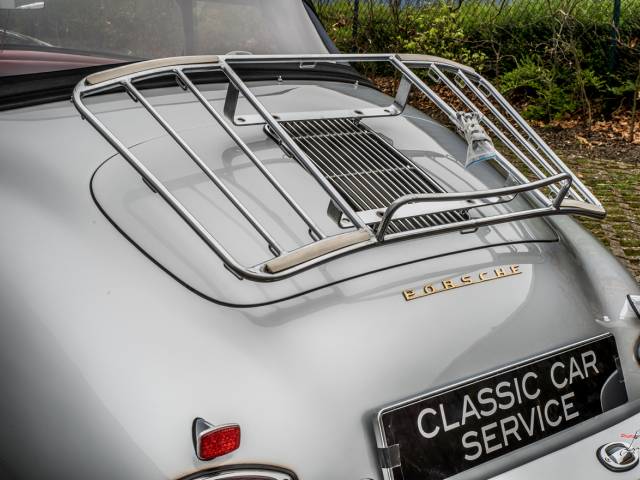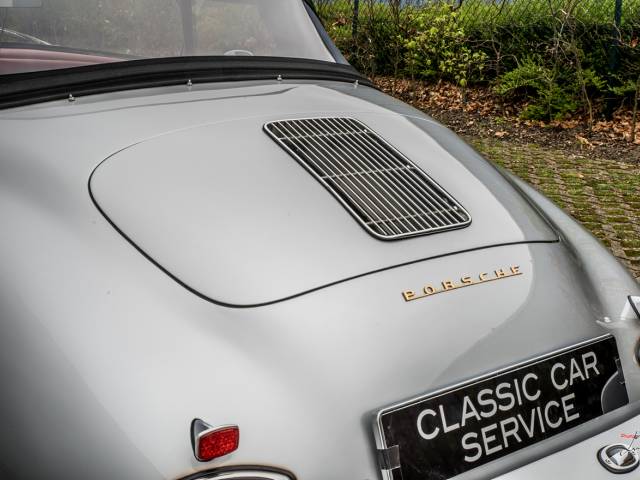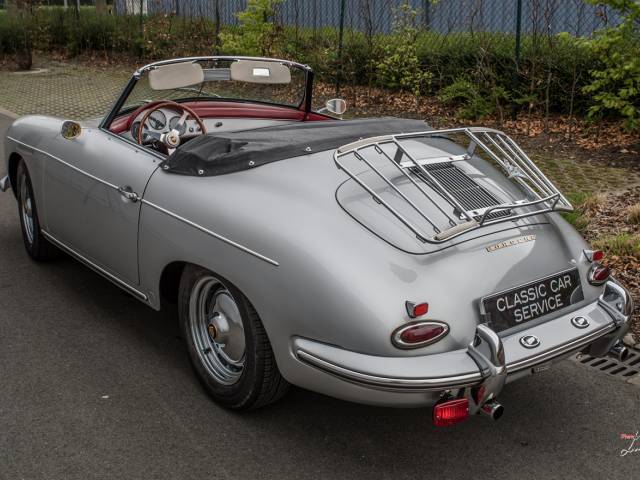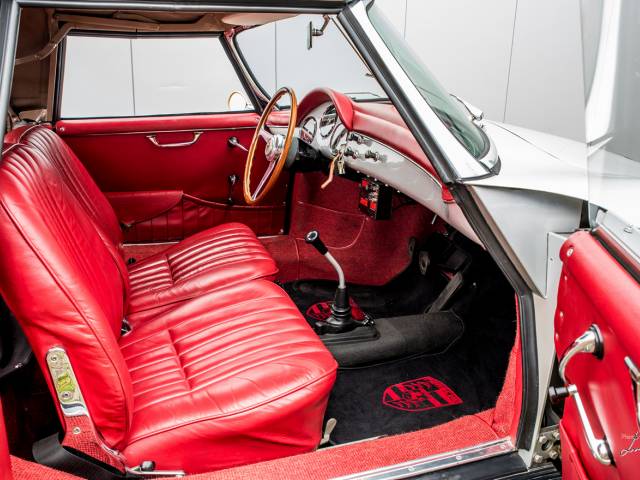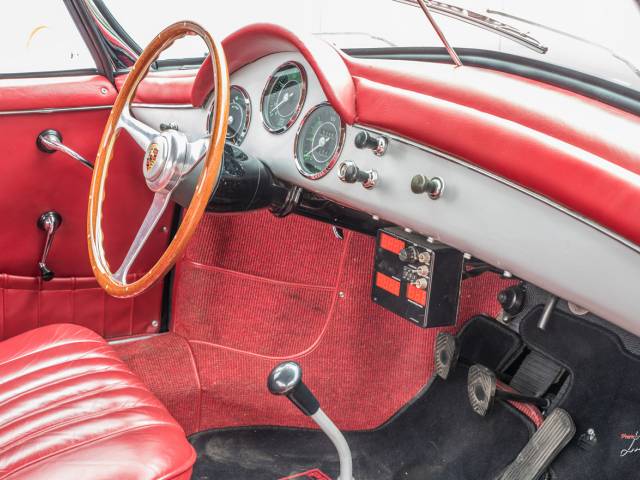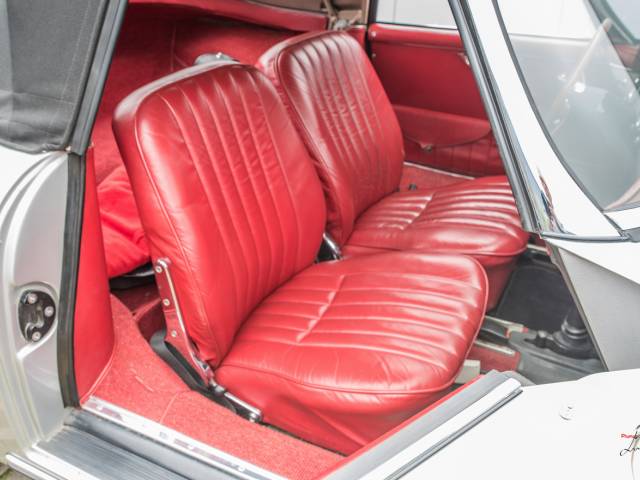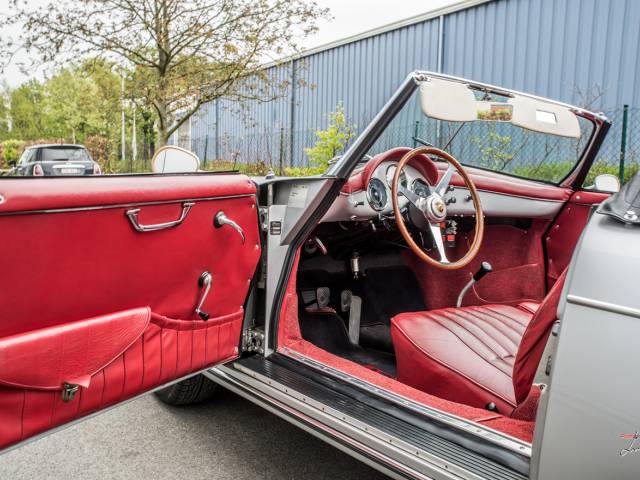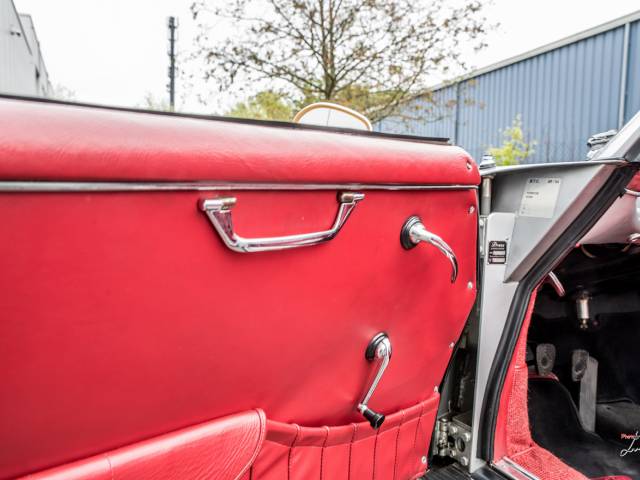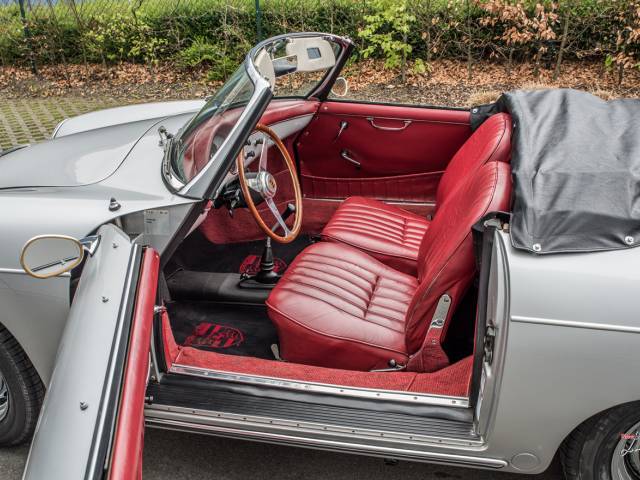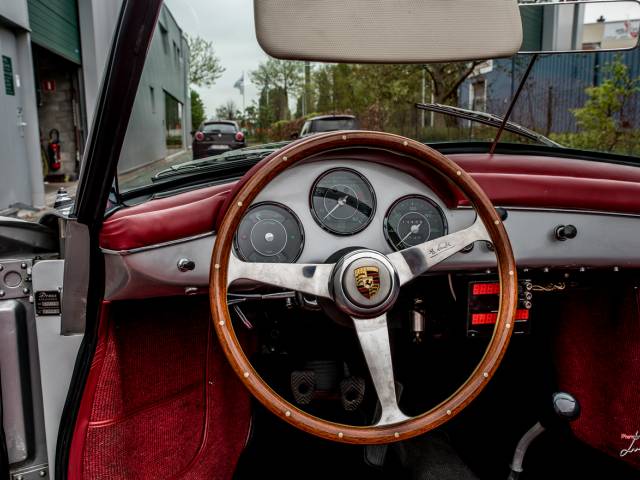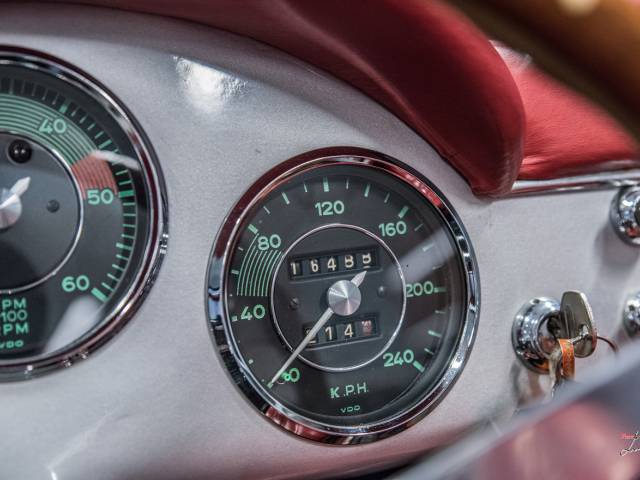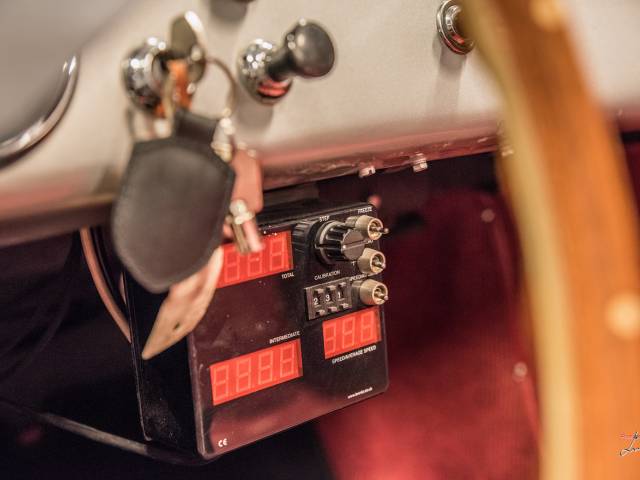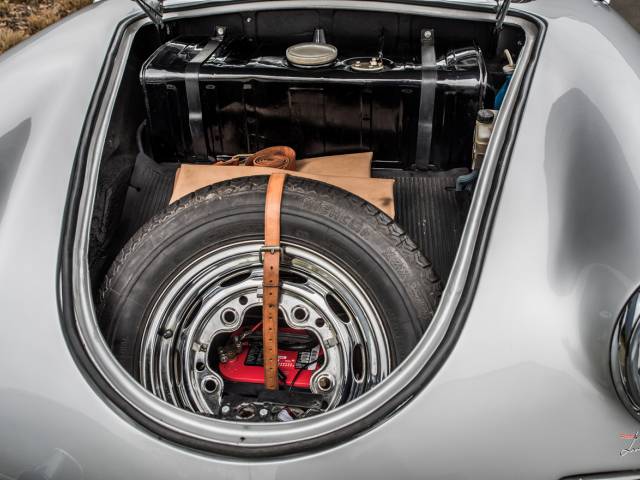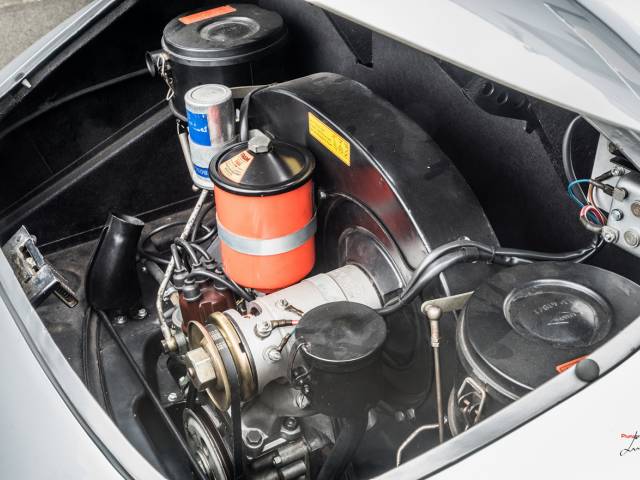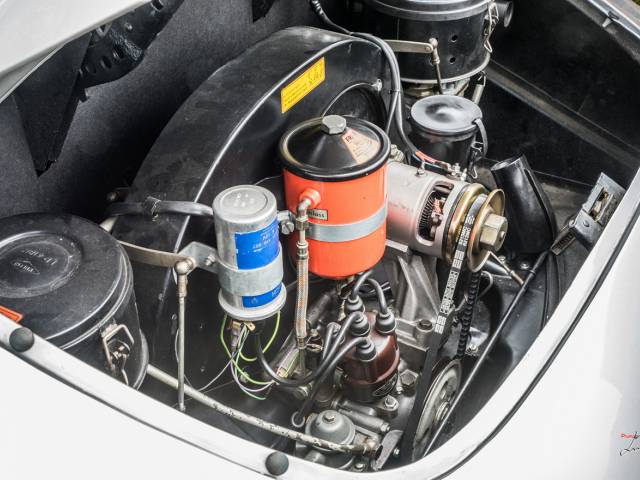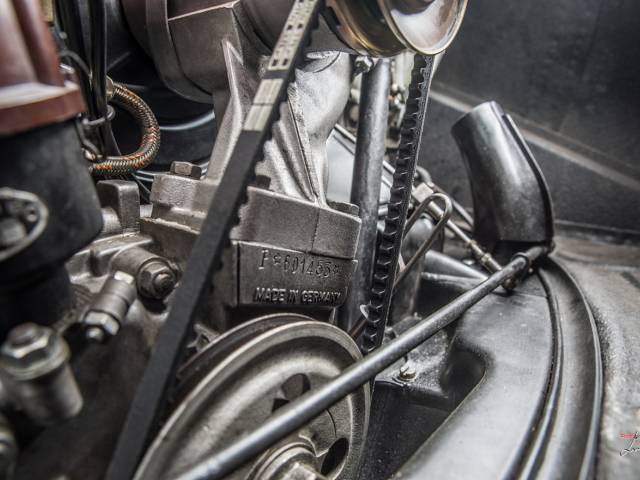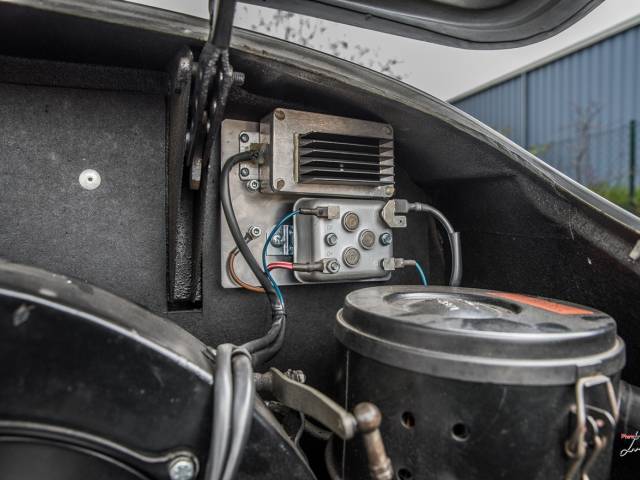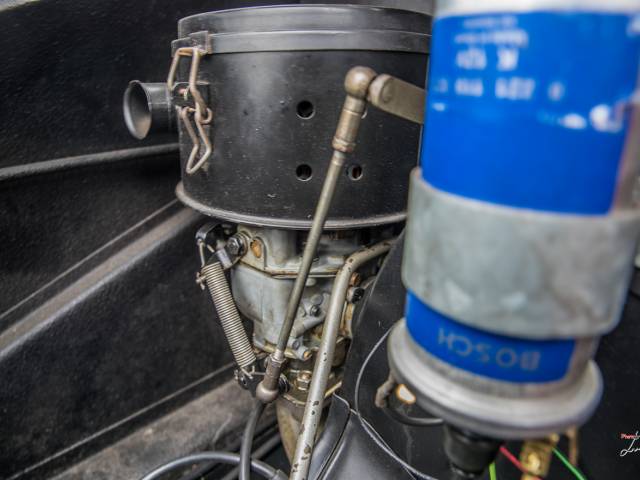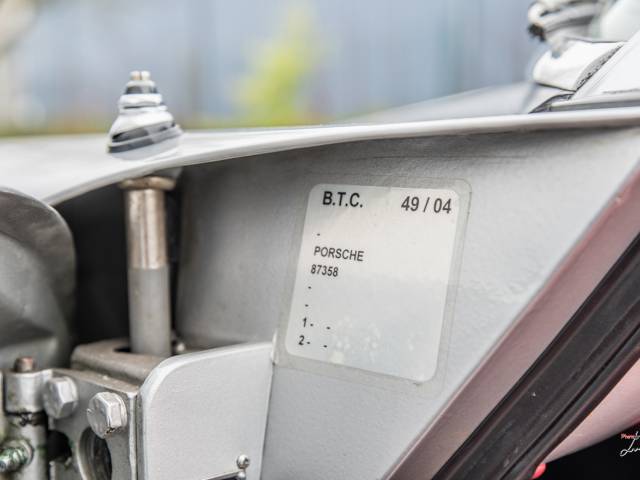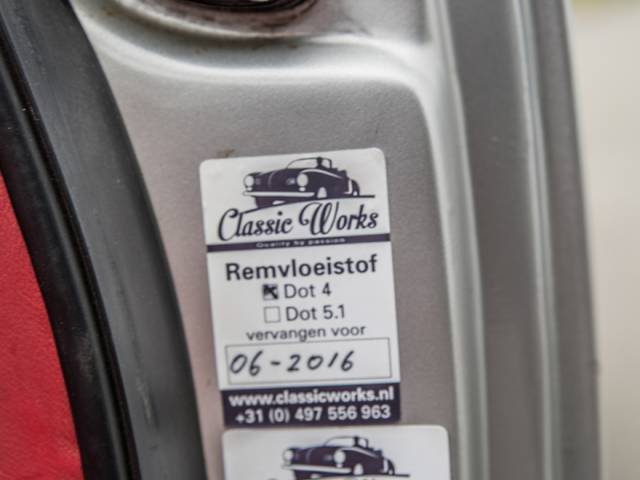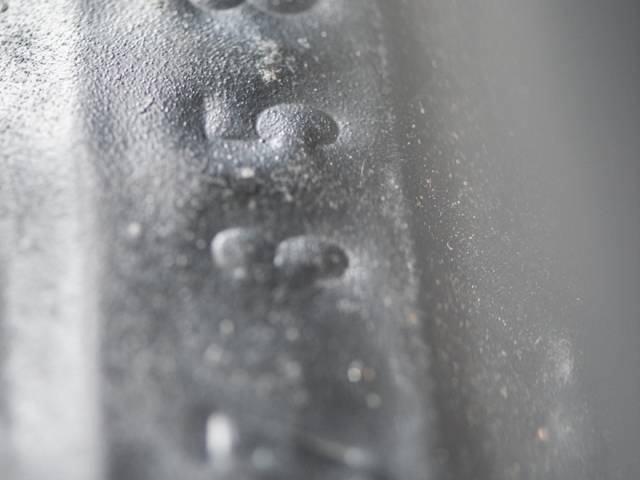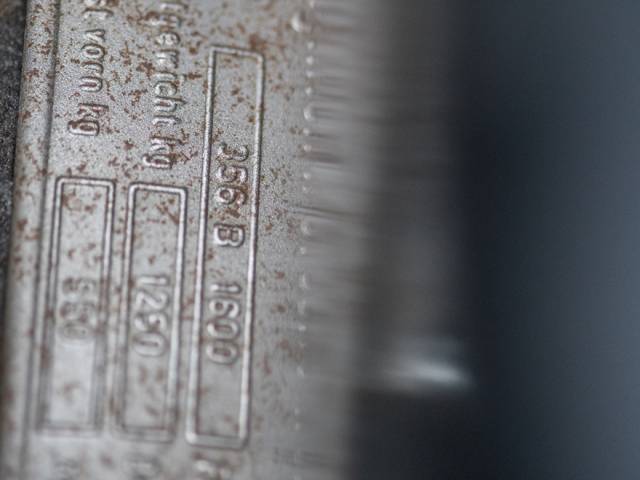 Porsche 356 B 1600 T5 by Drauz
Dealer

away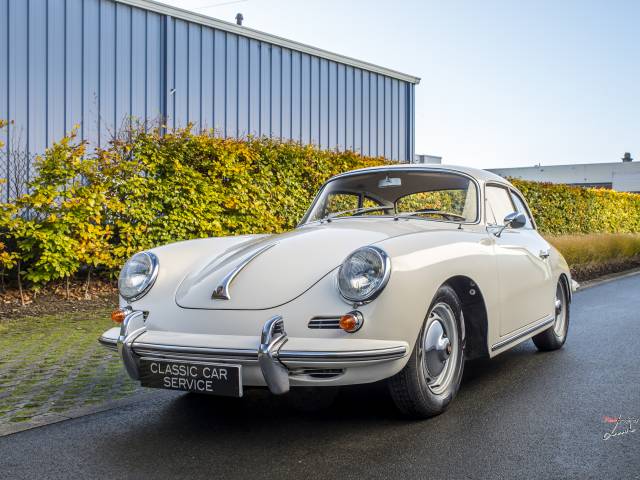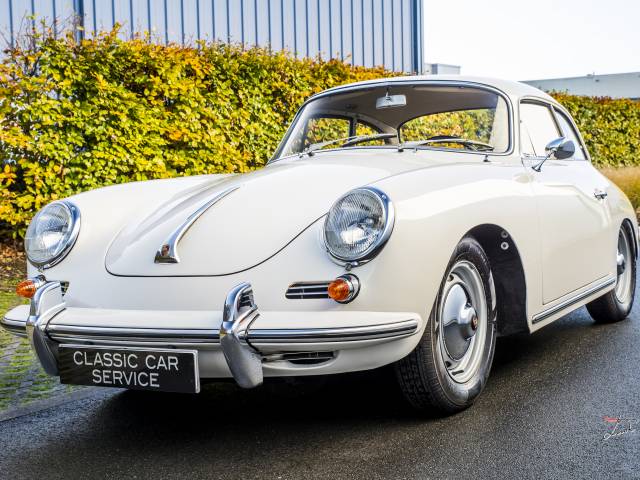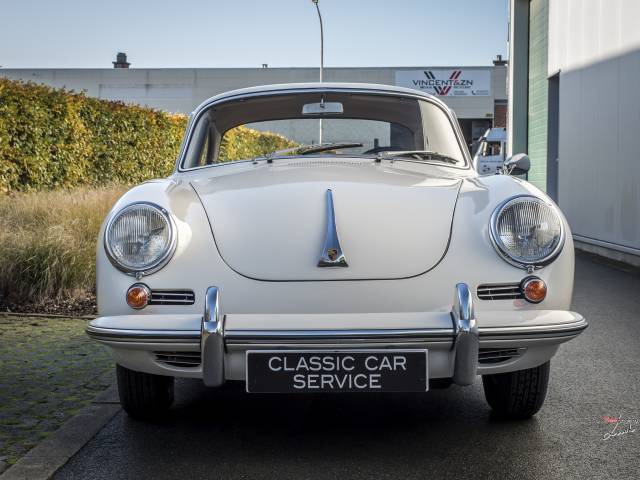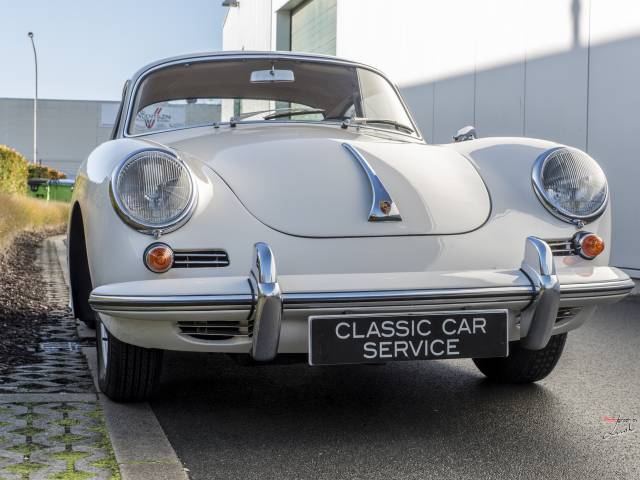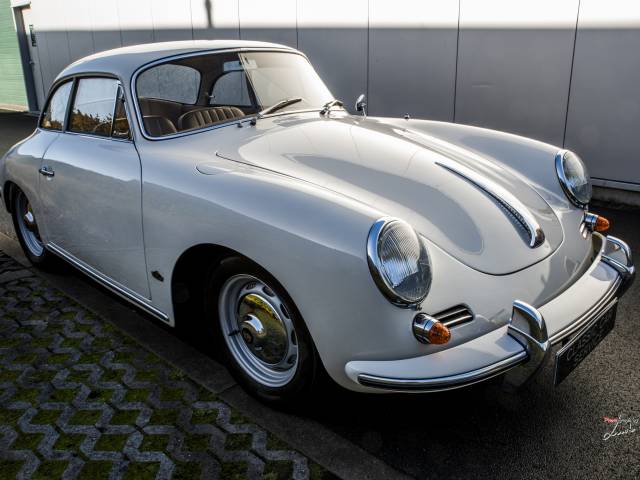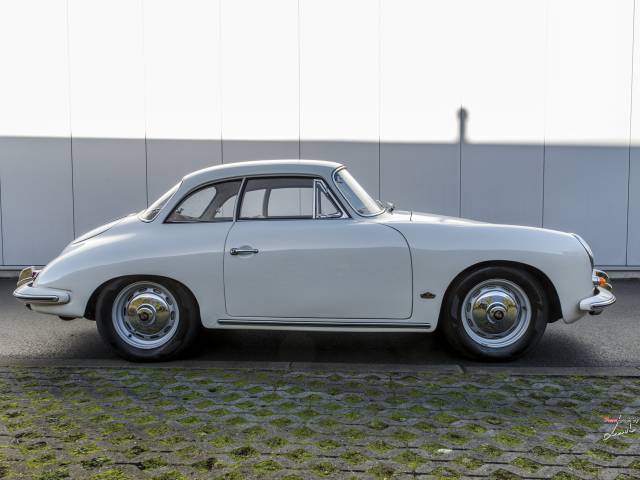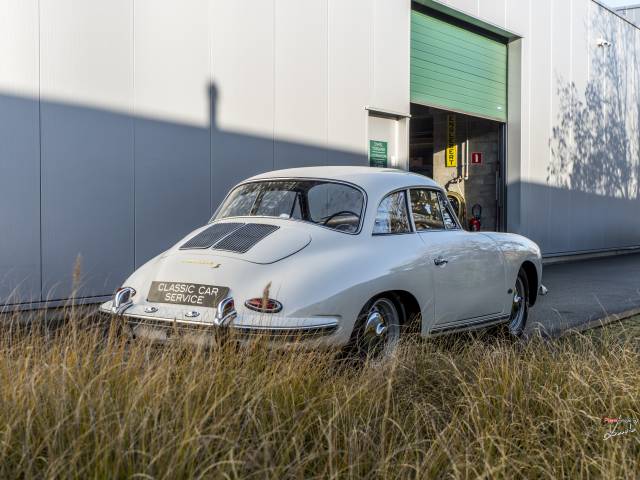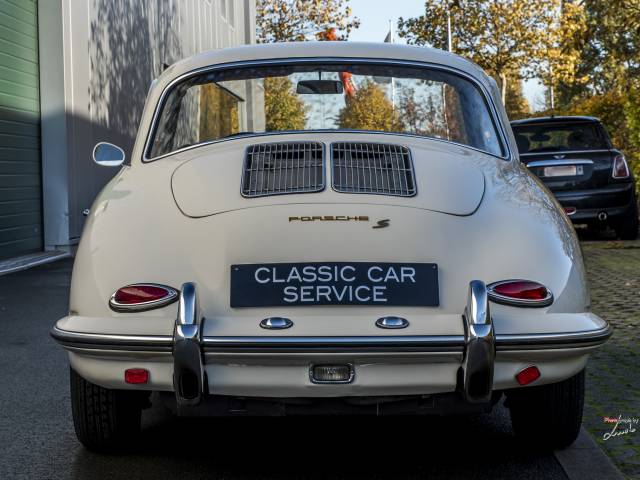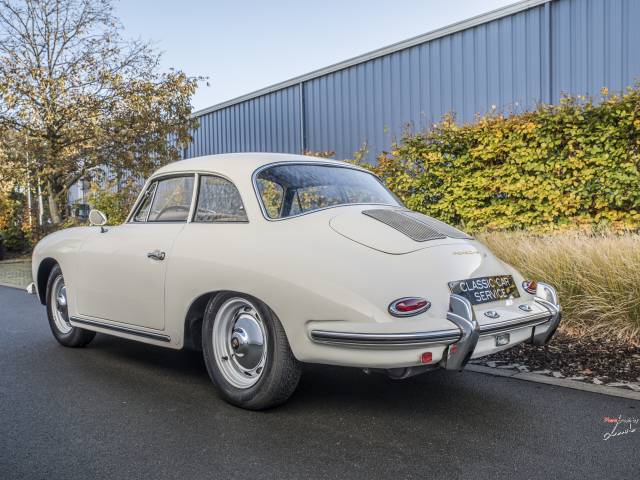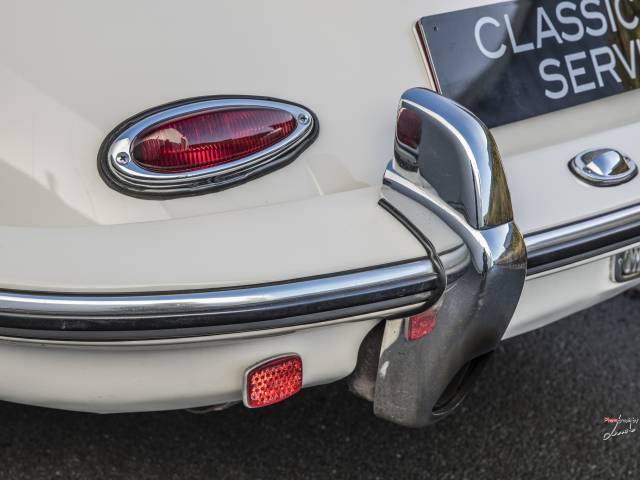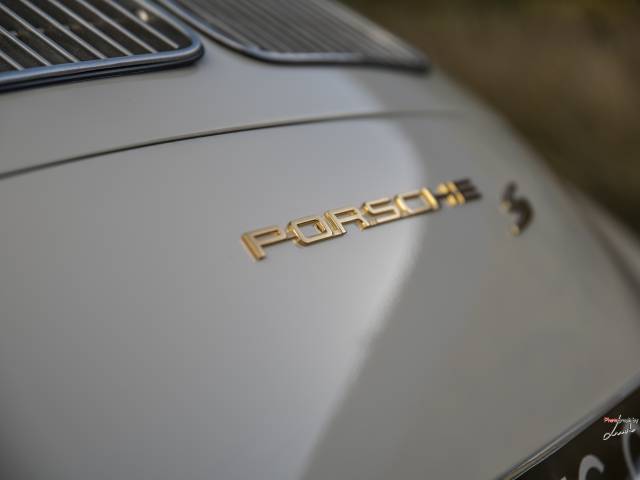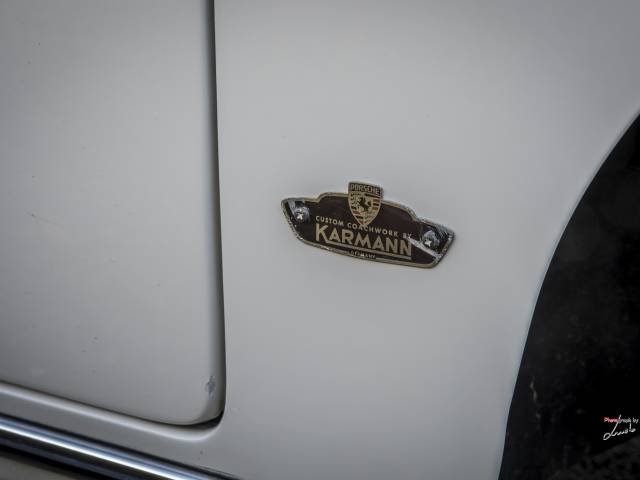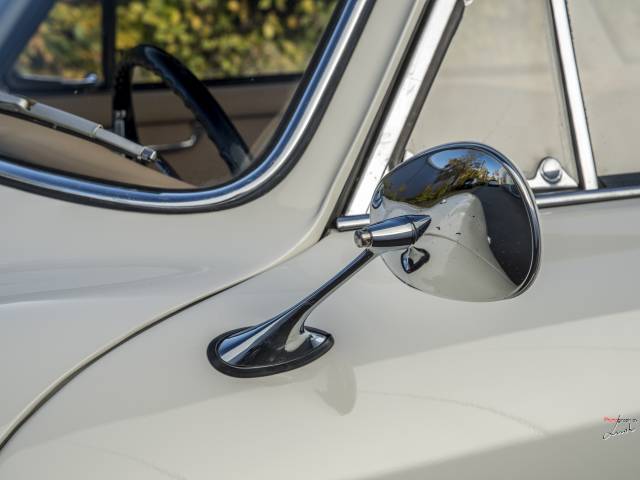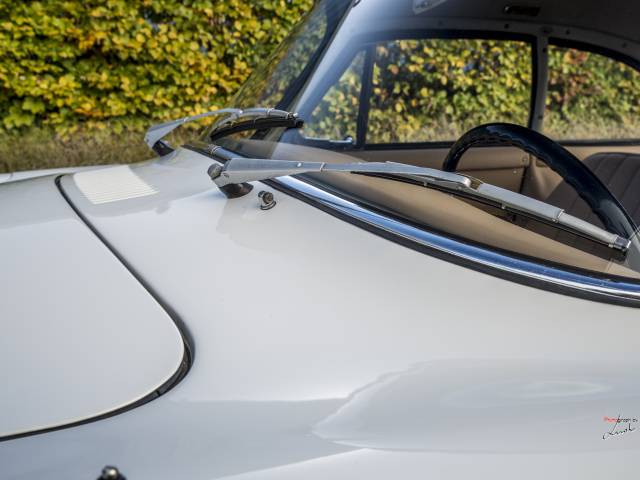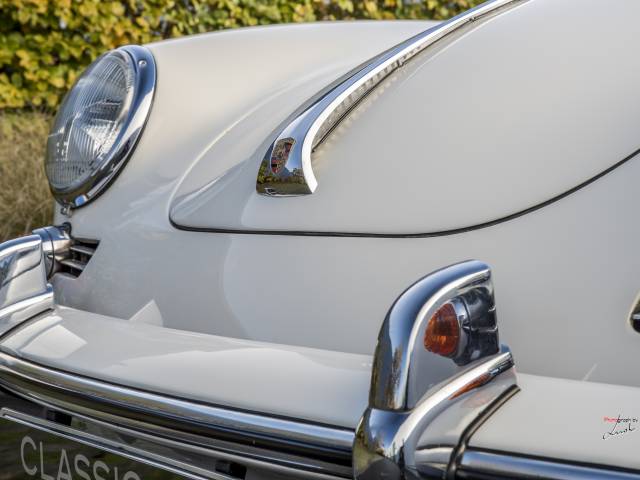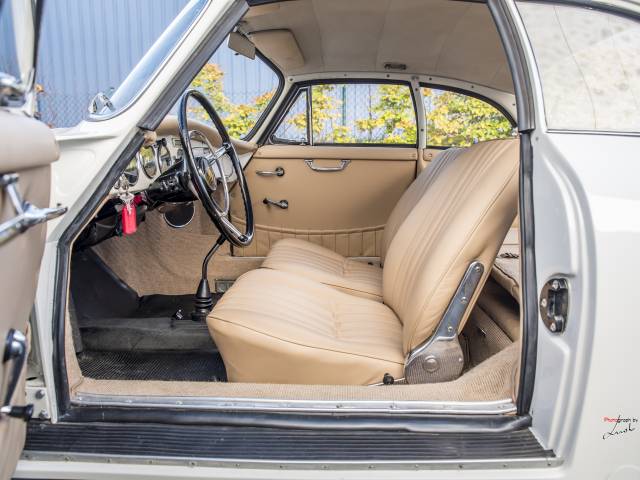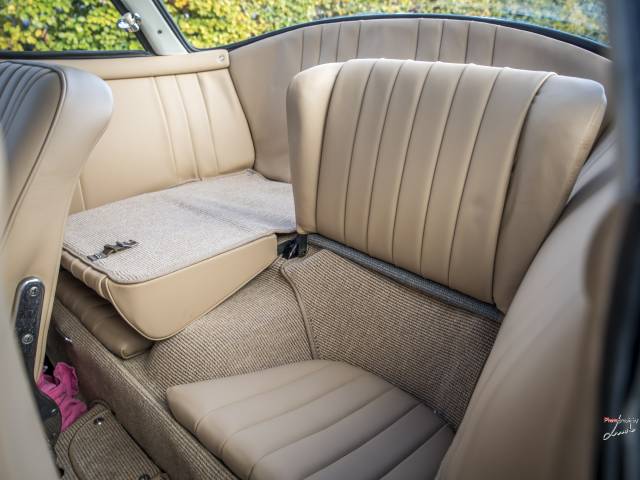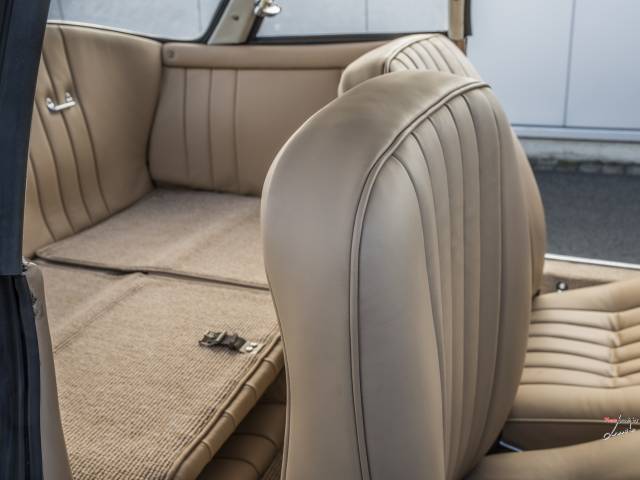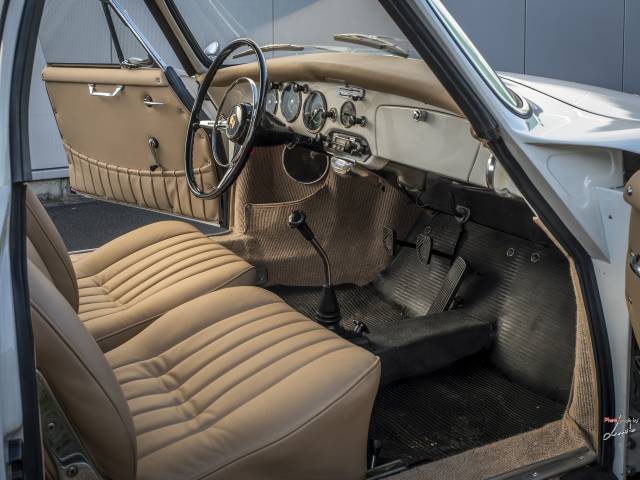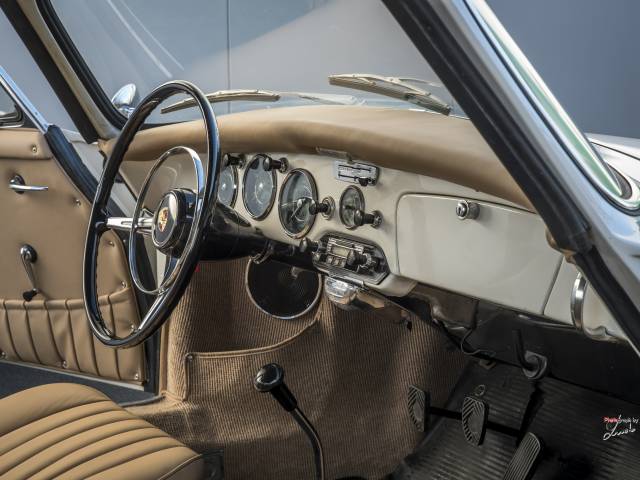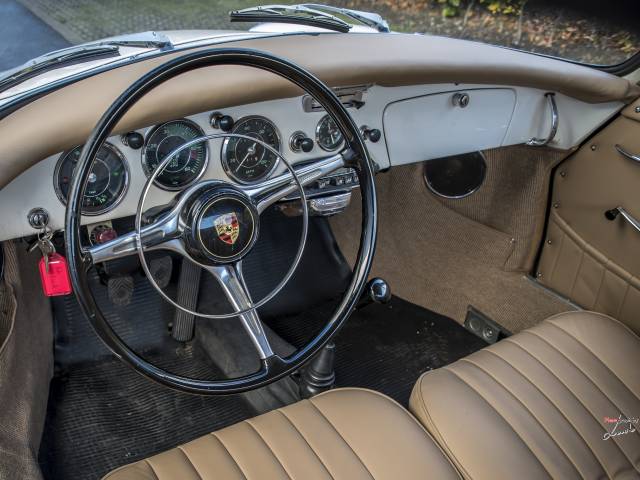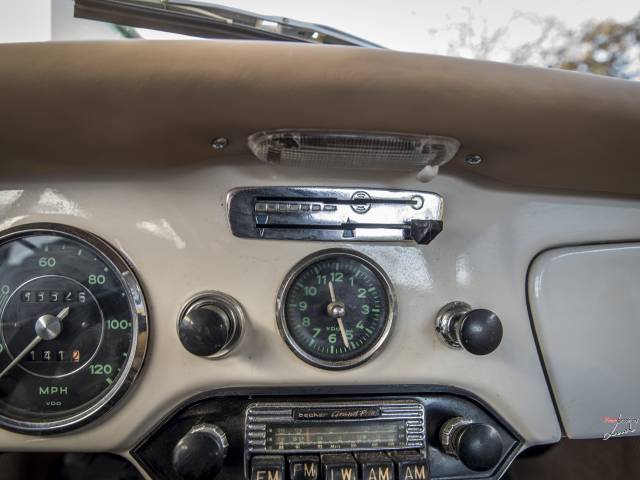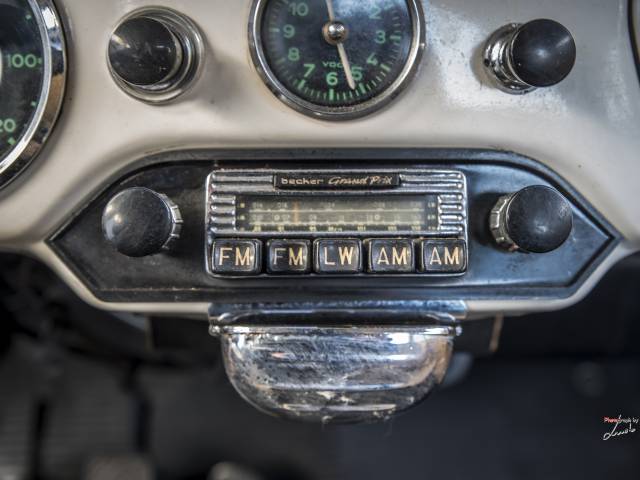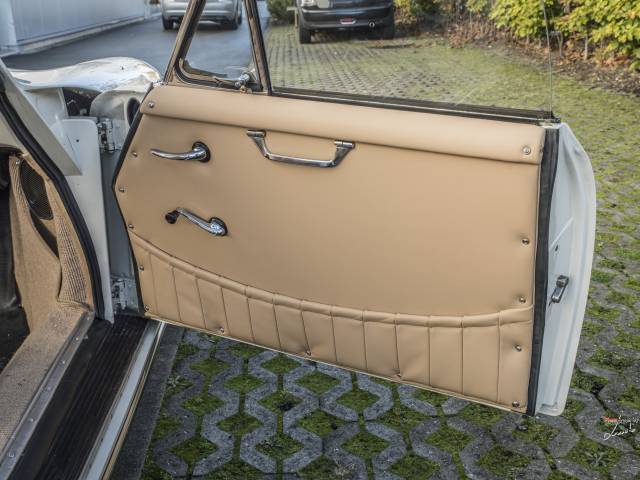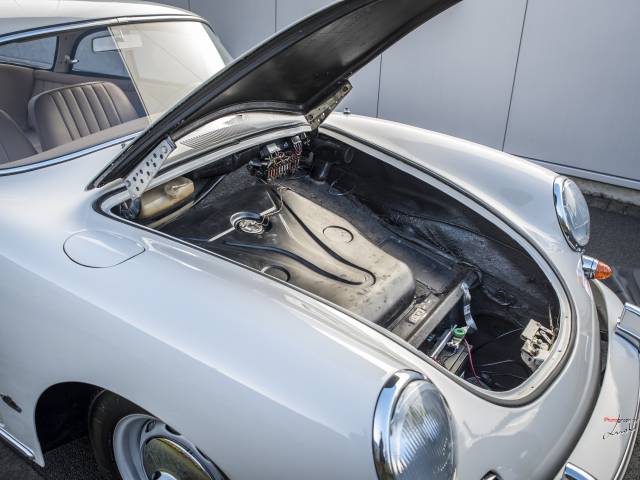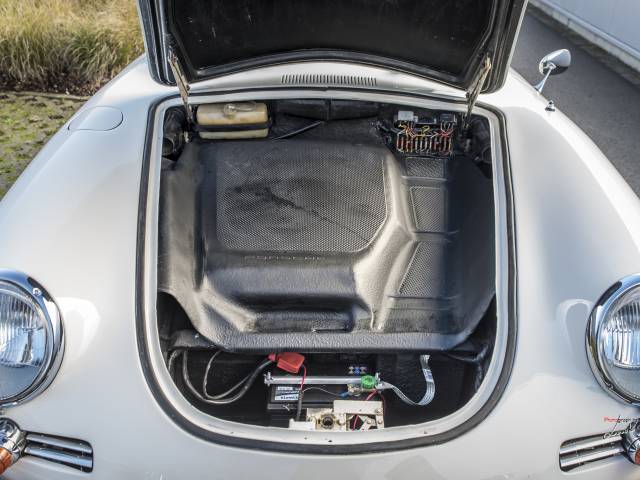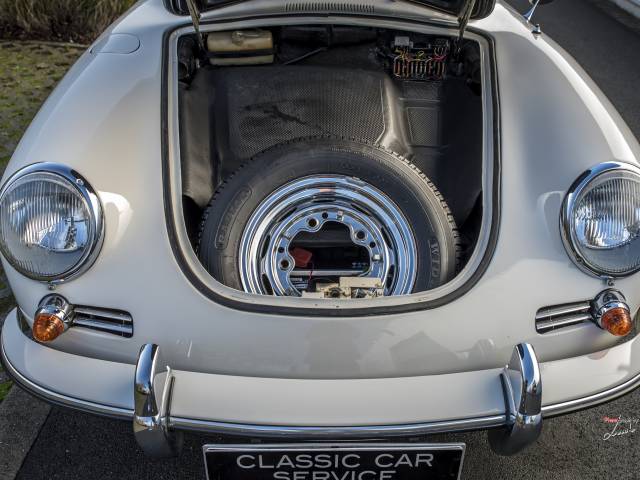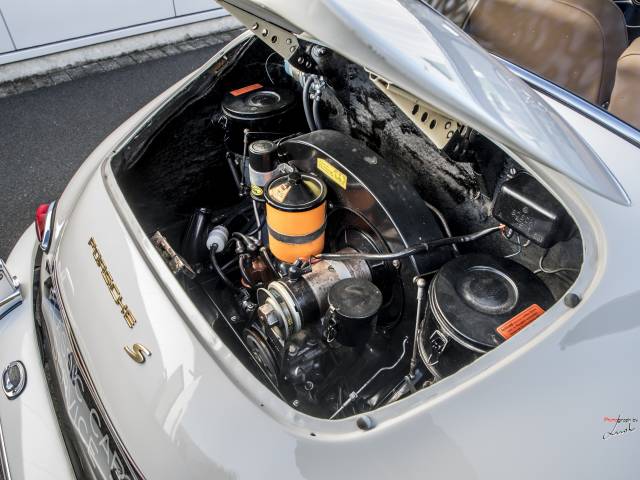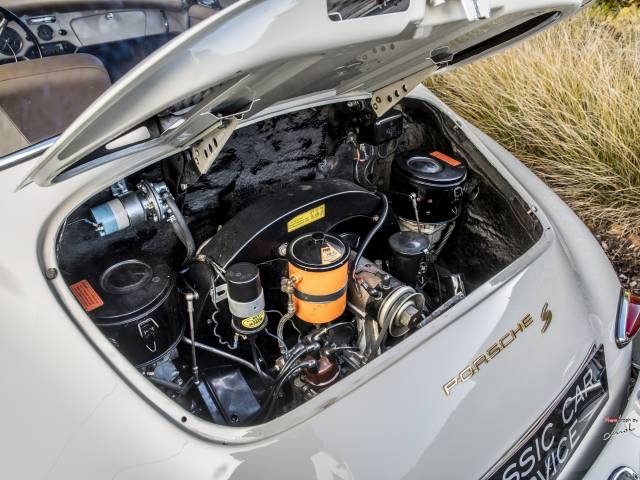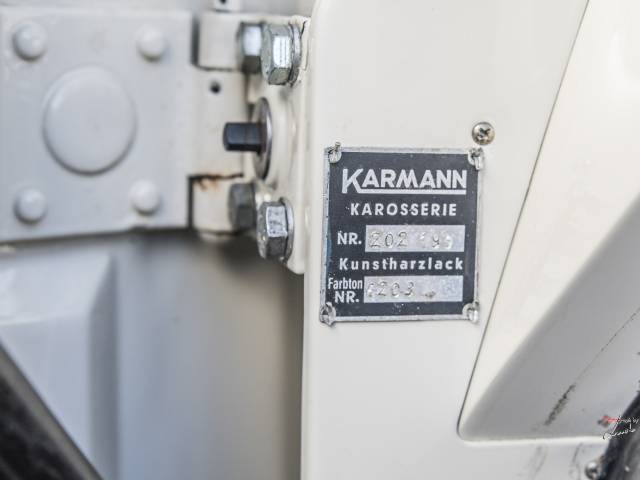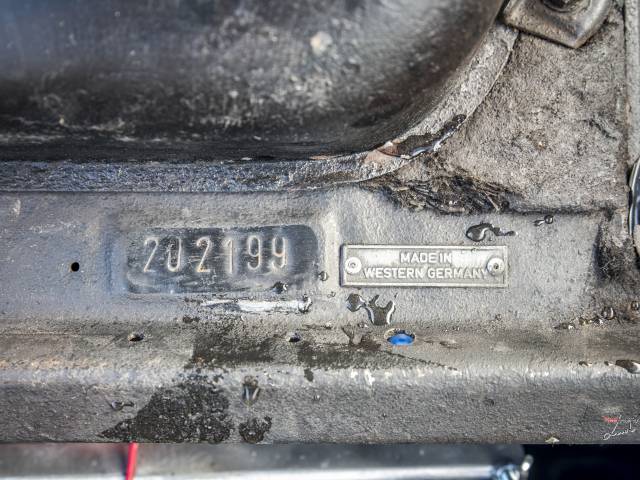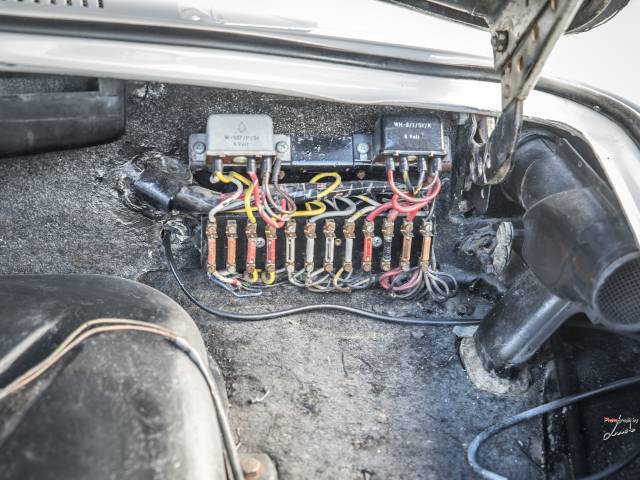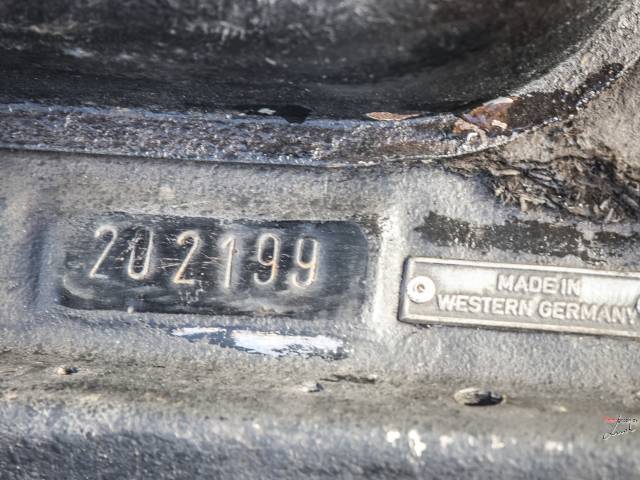 Porsche 356B T6 Notchback Karmann Coupé
Dealer

away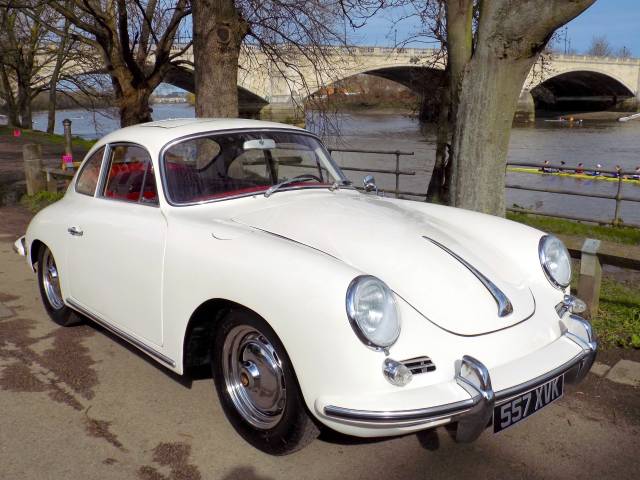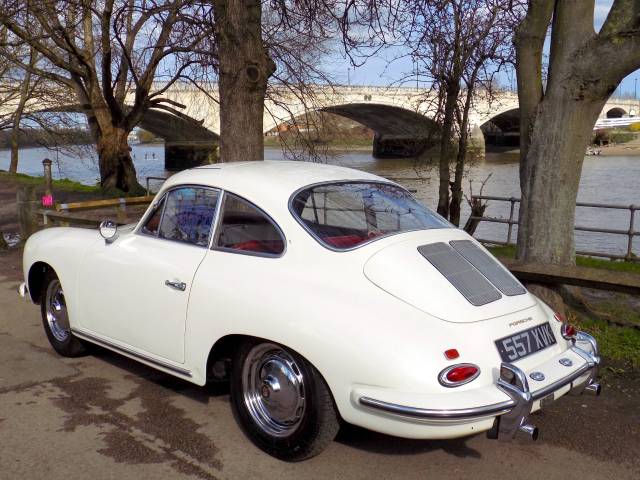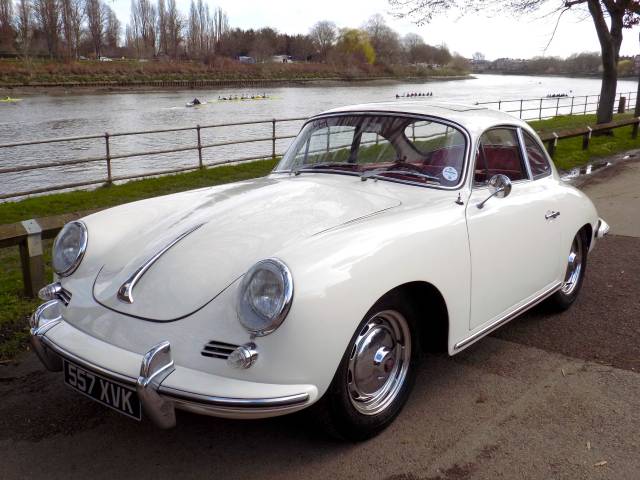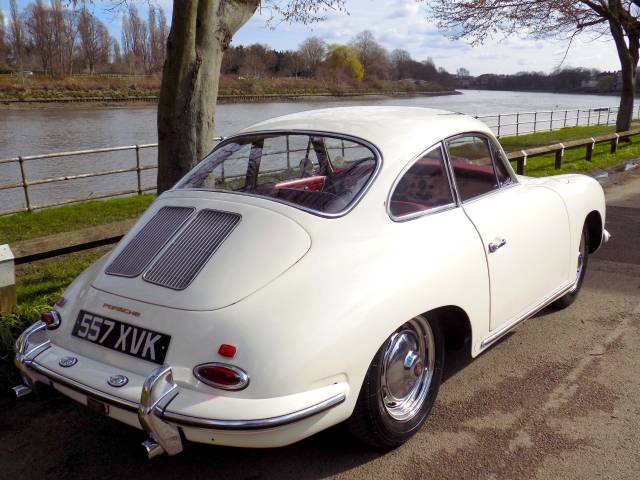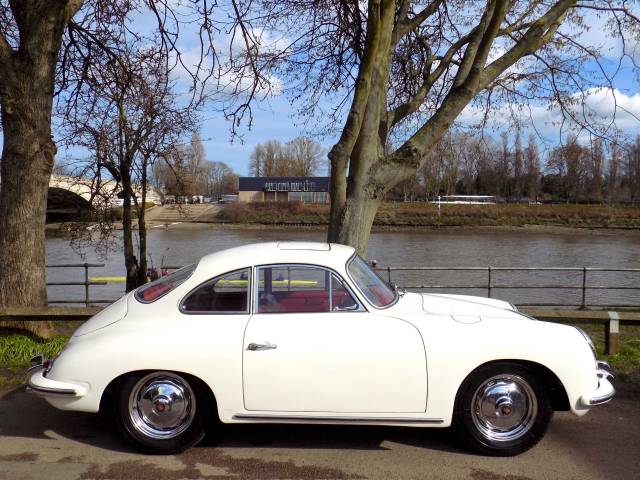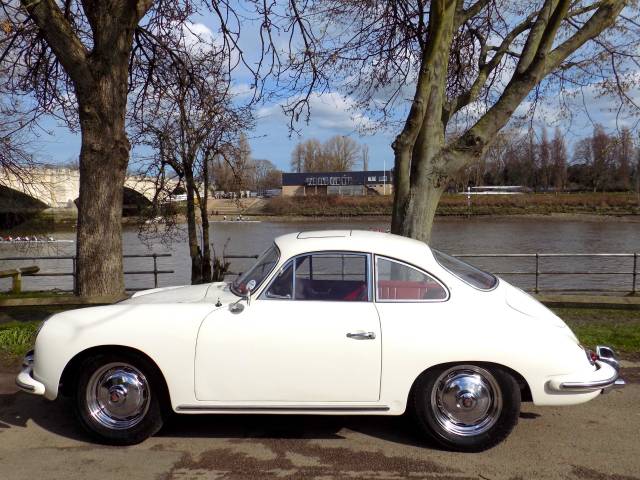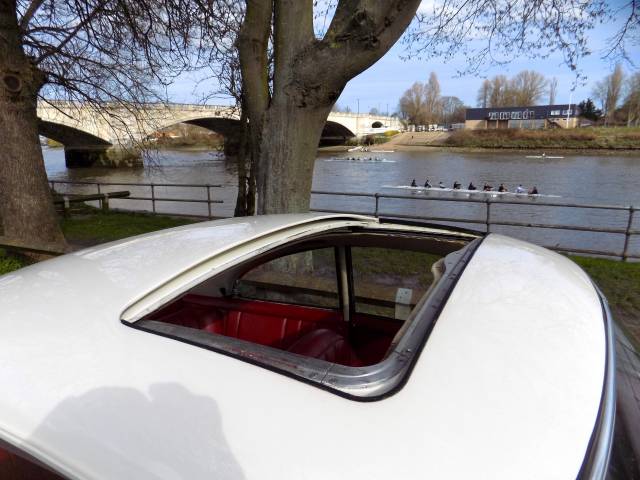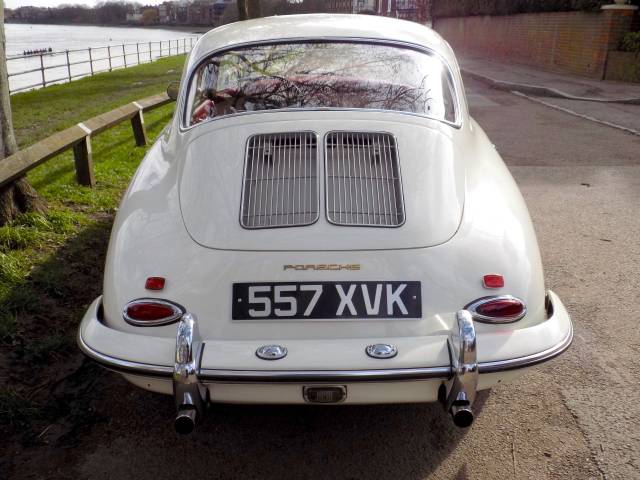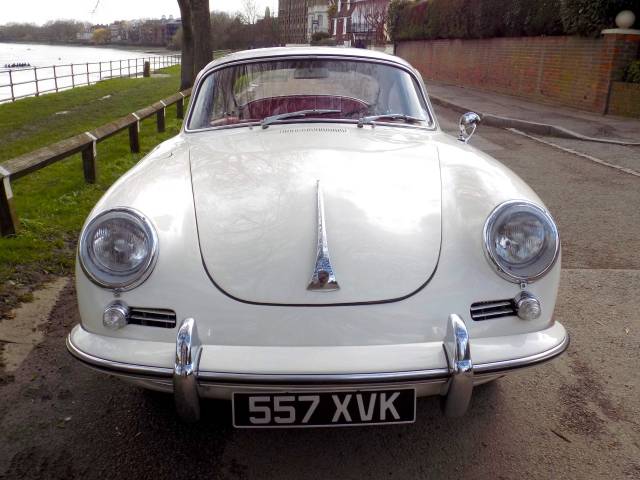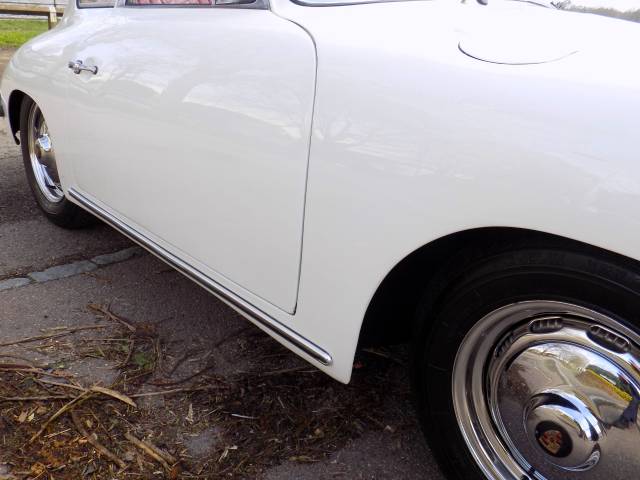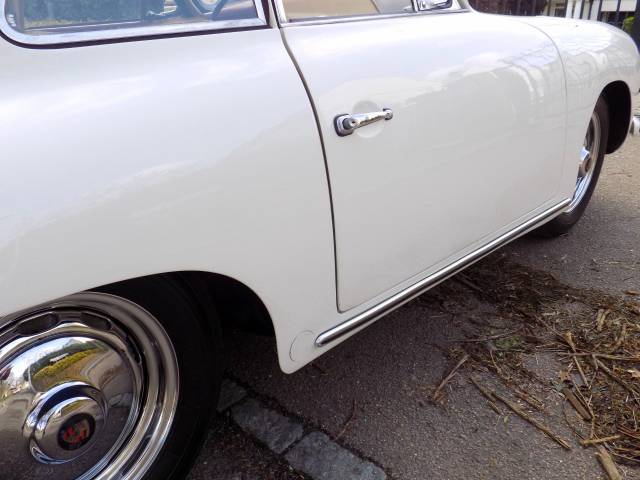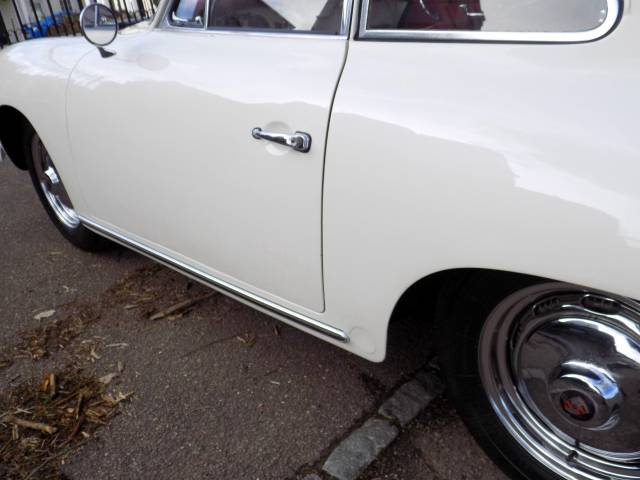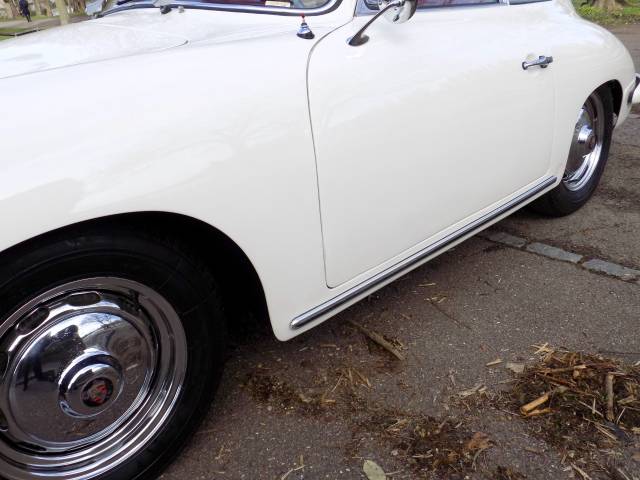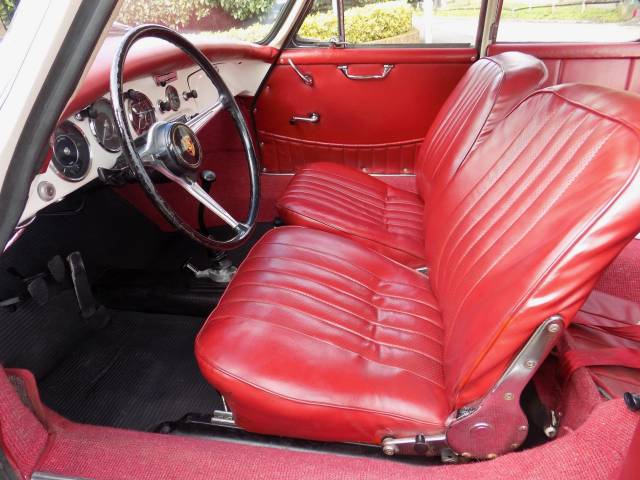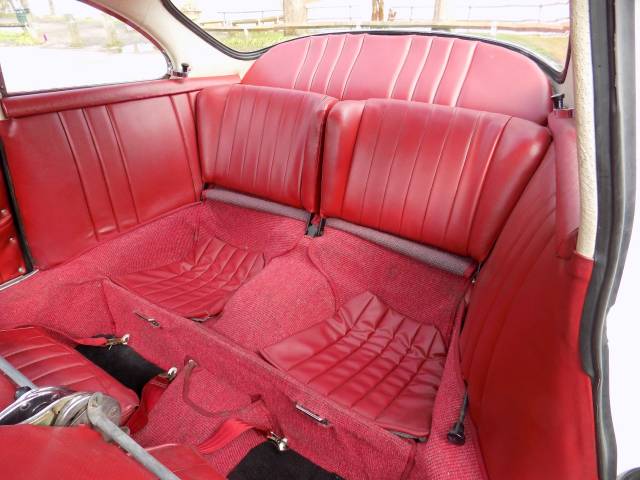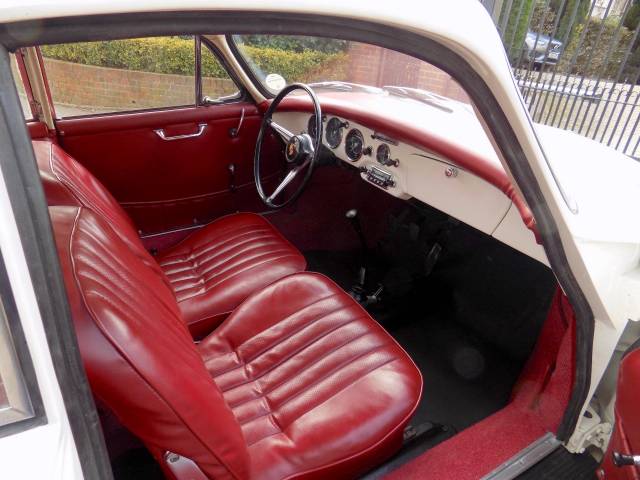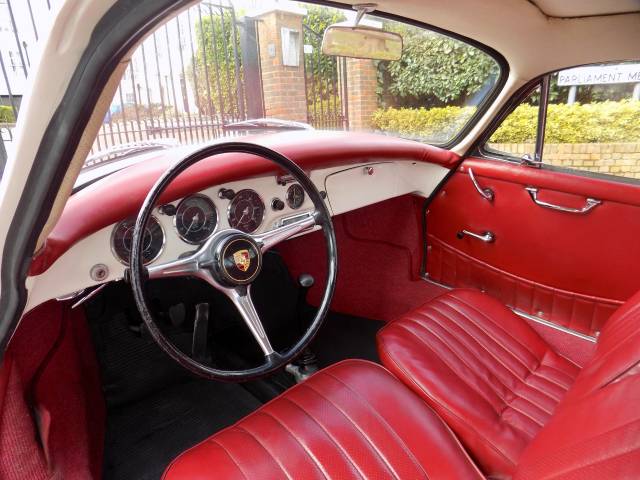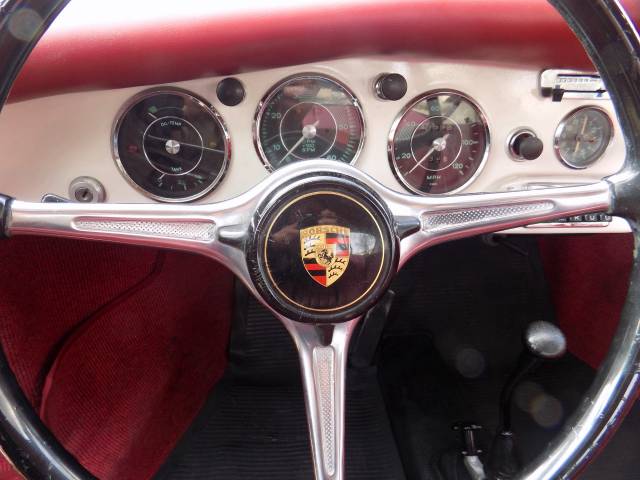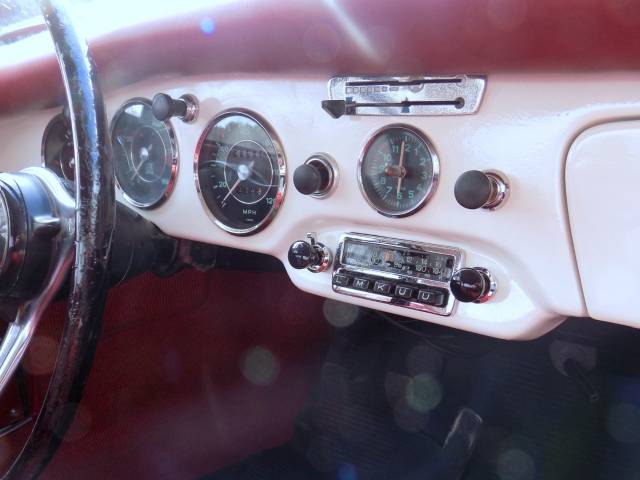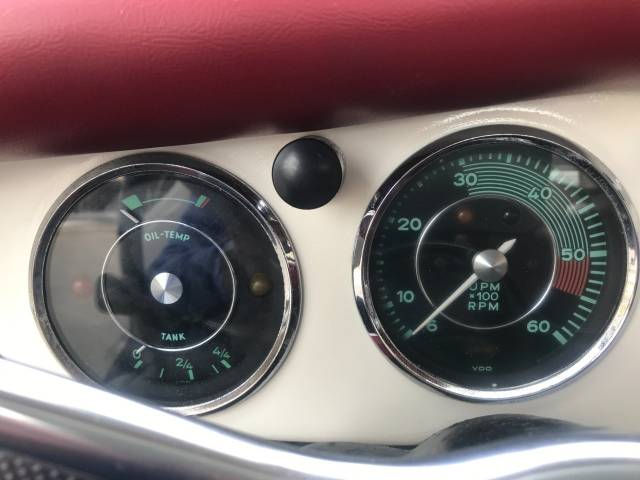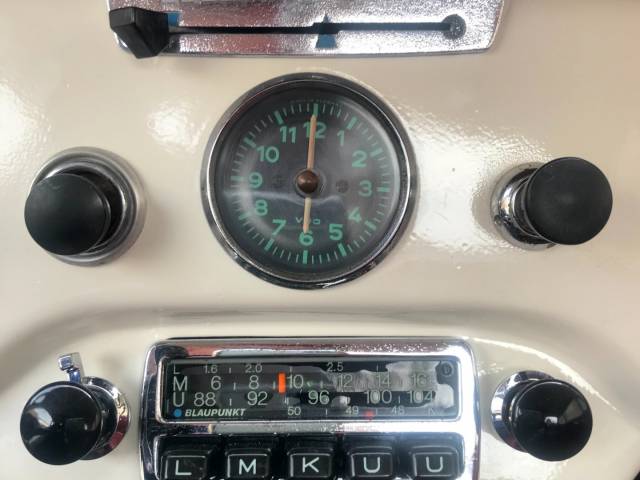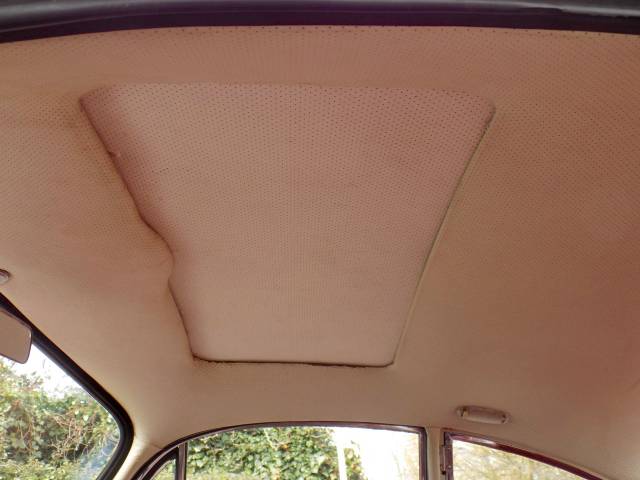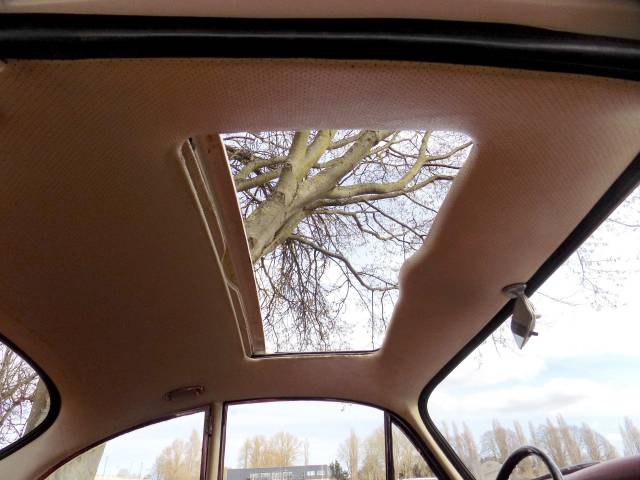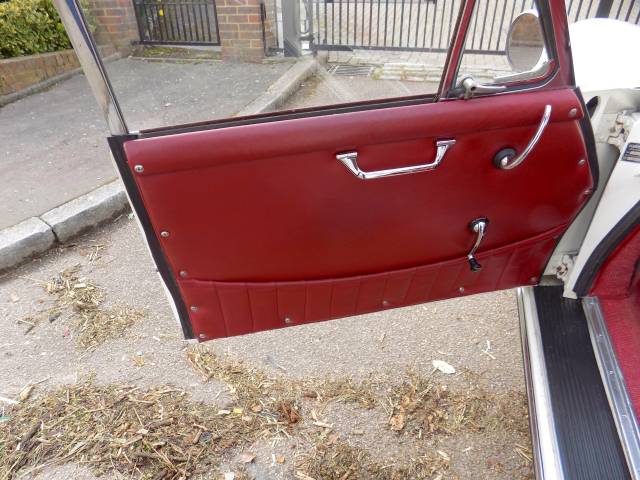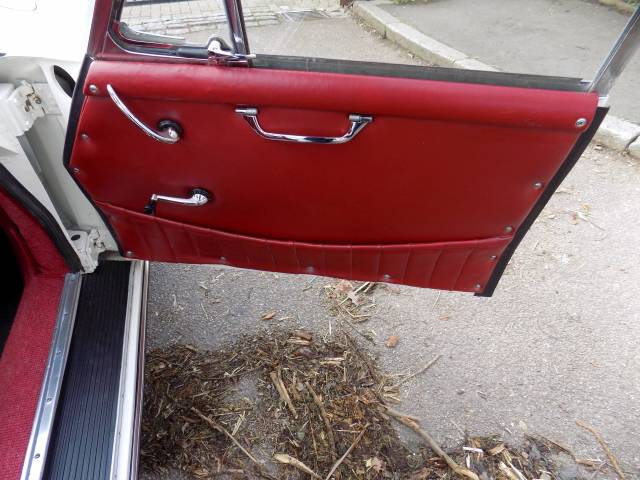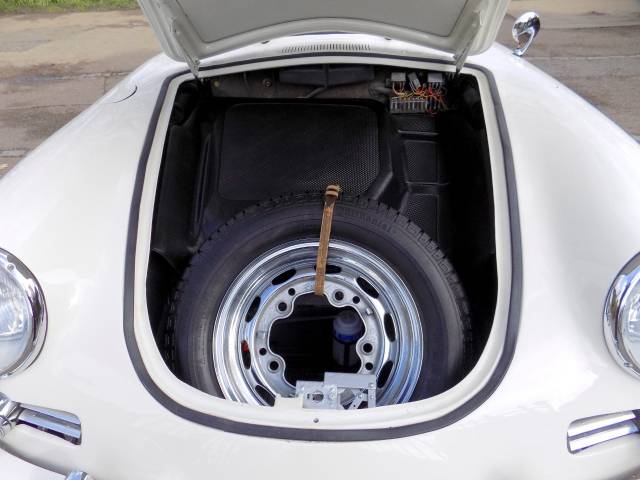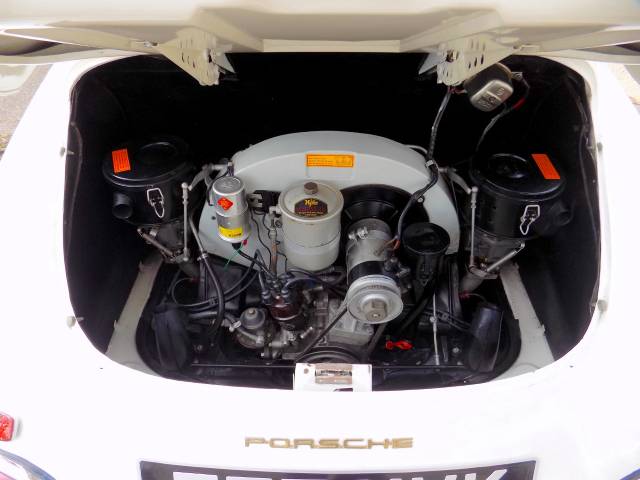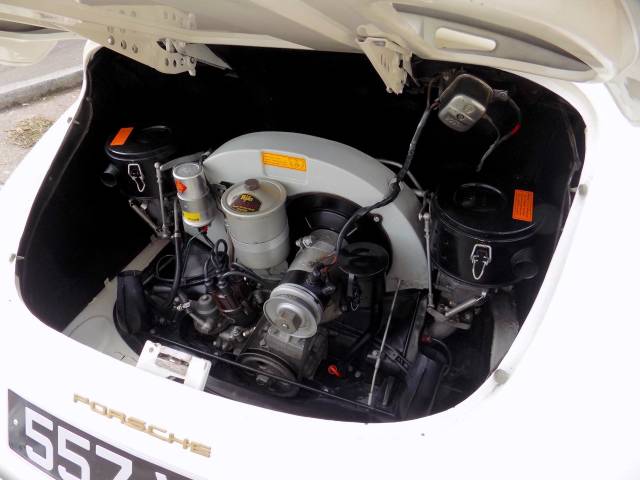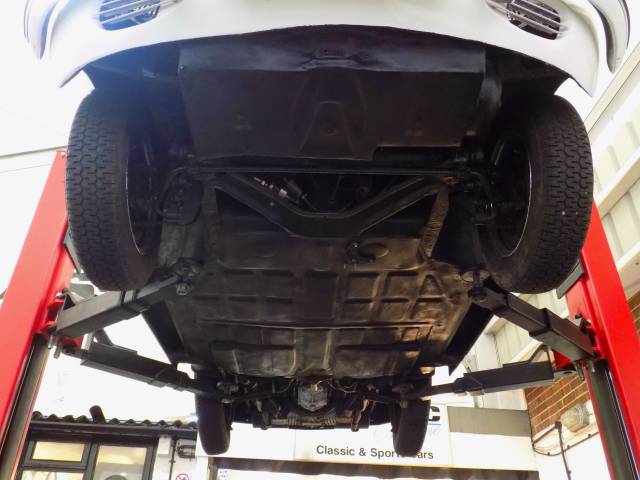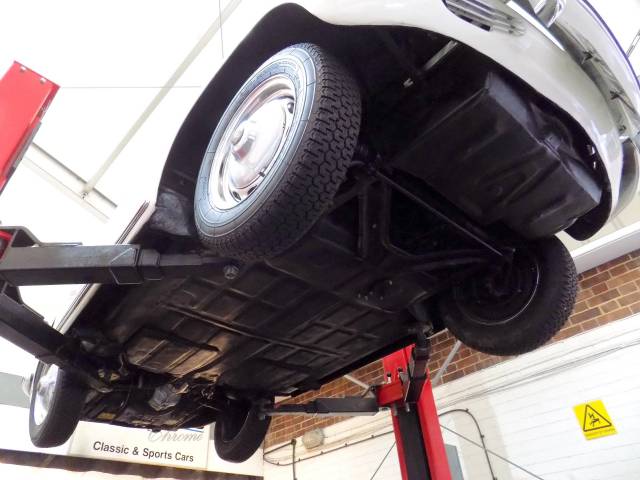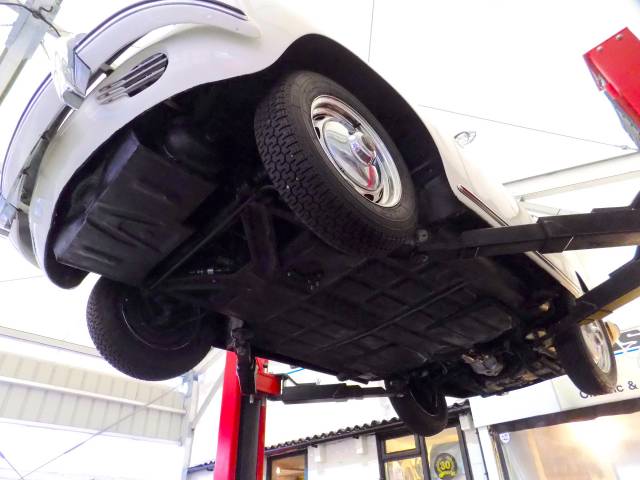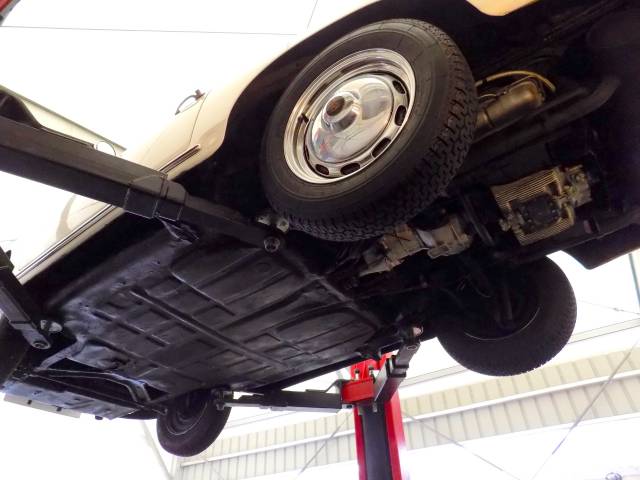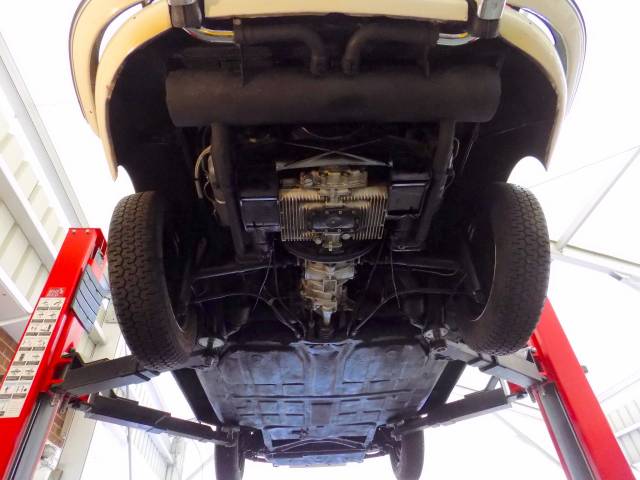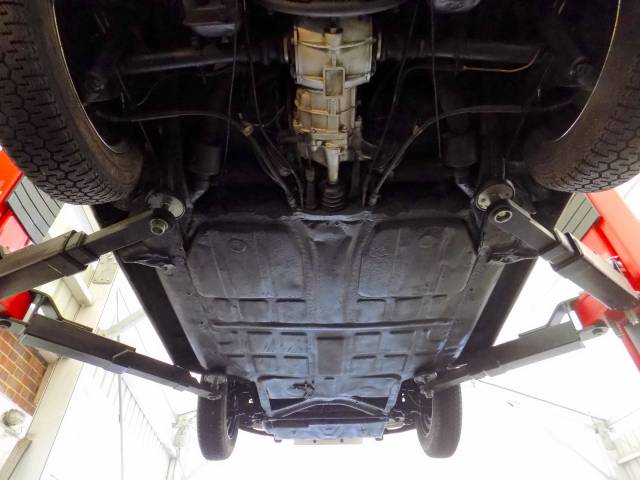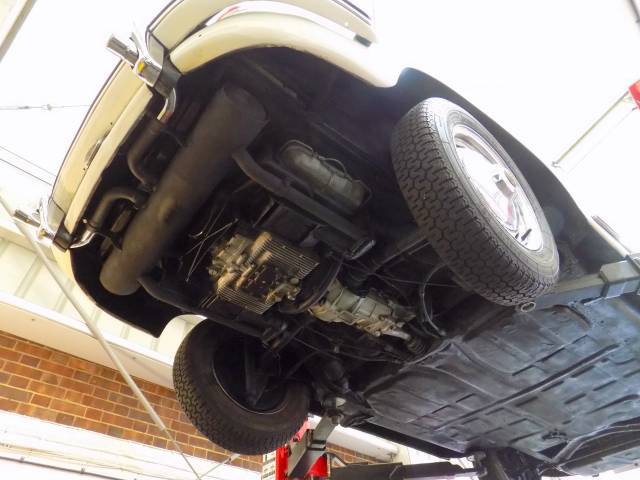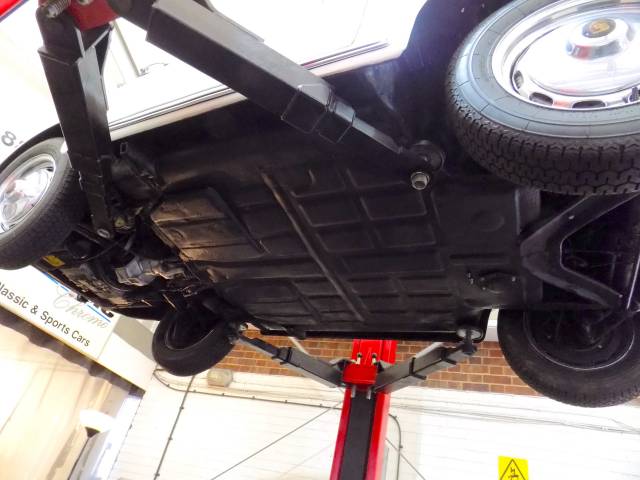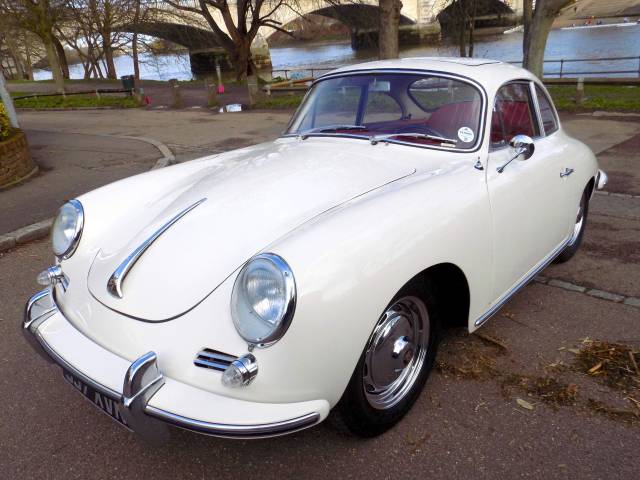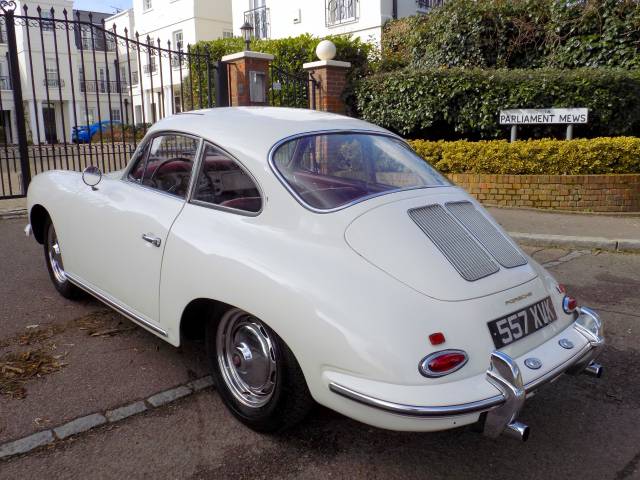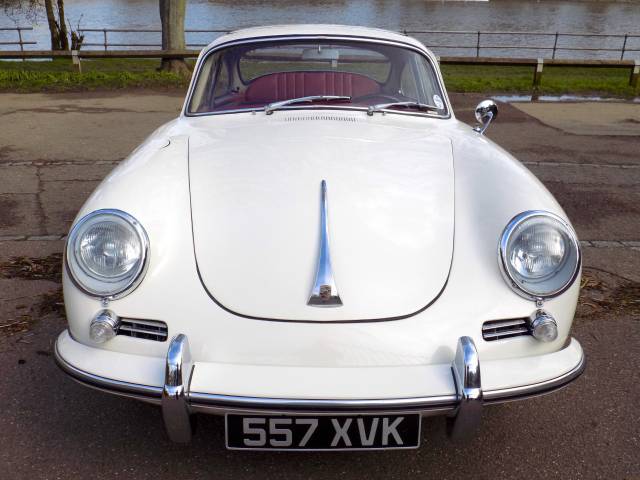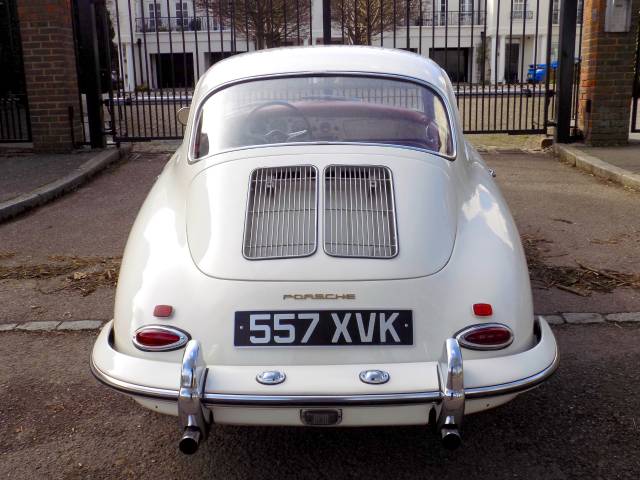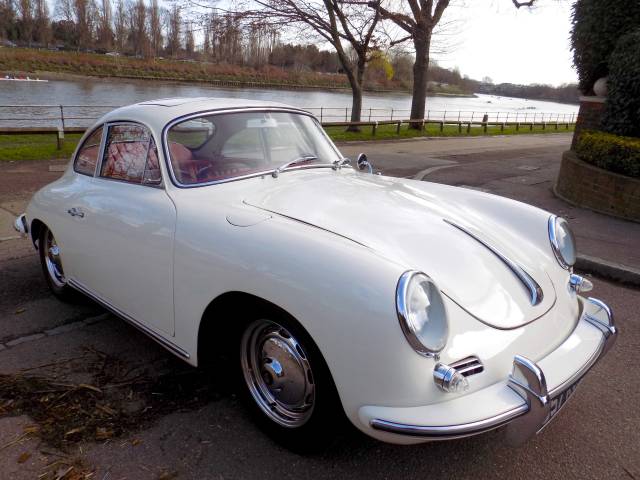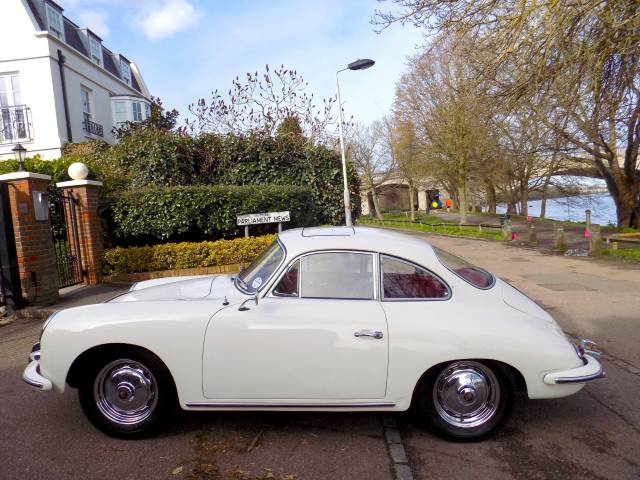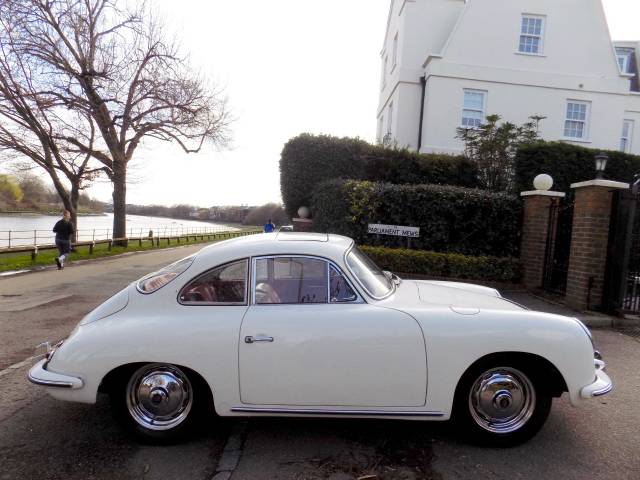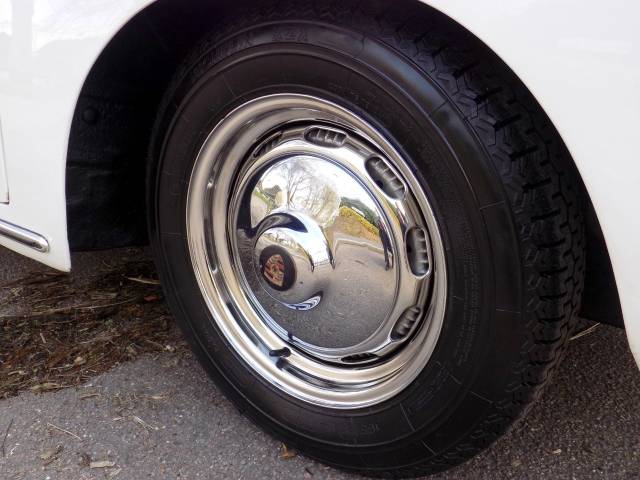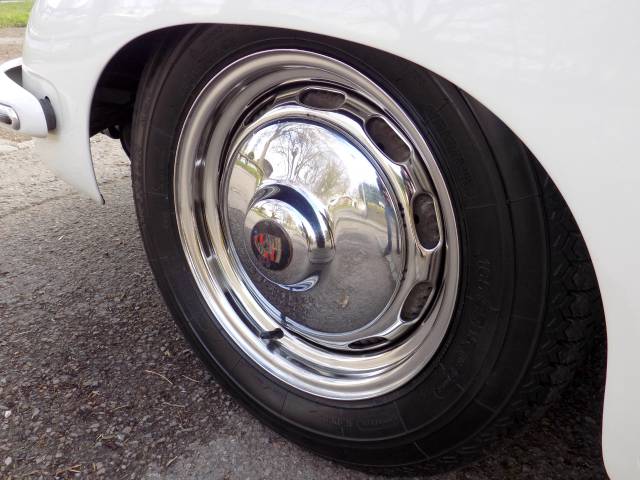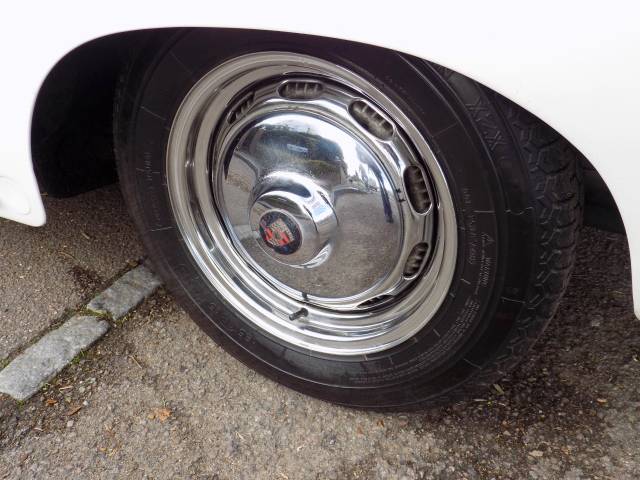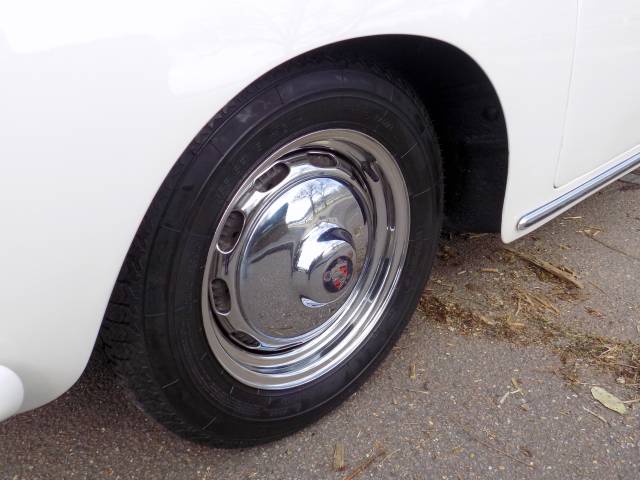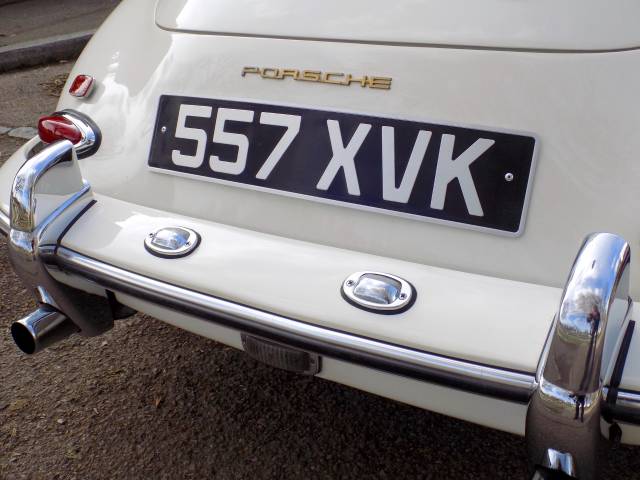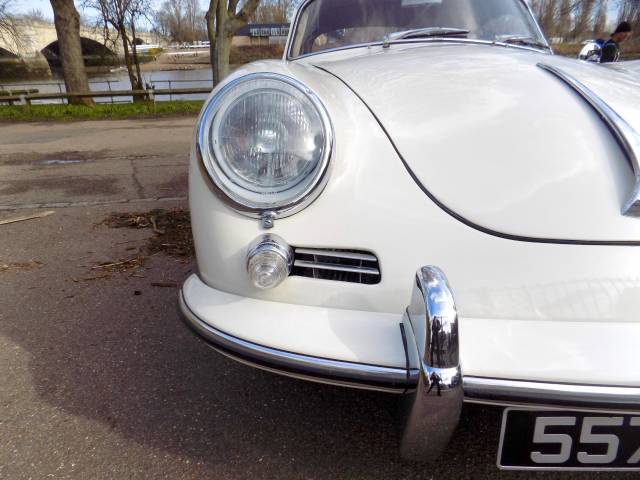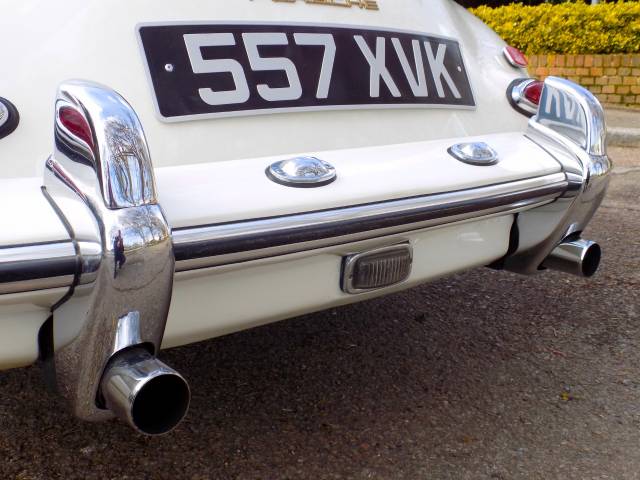 Dealer

away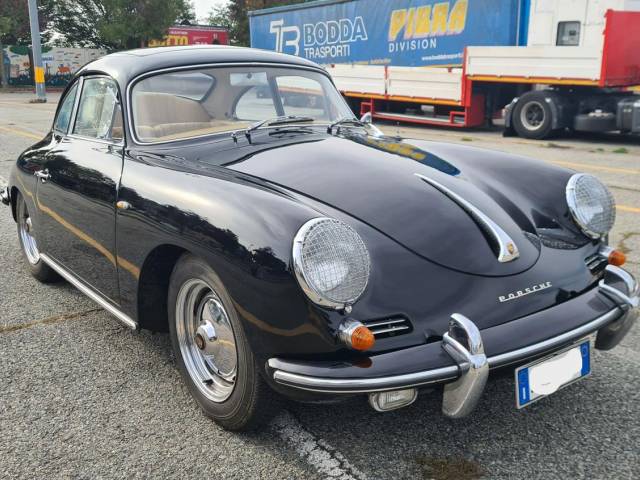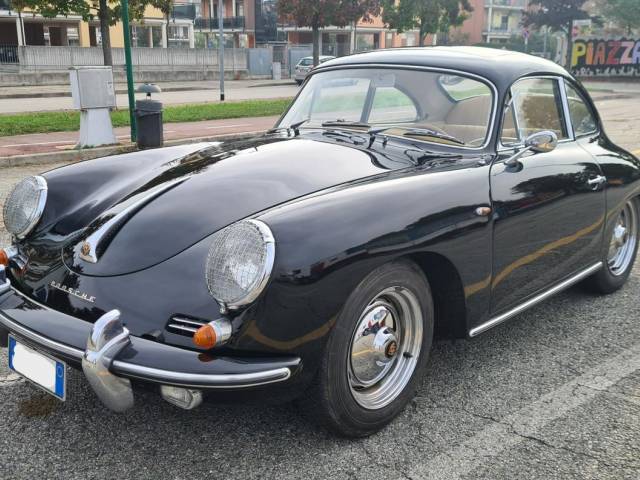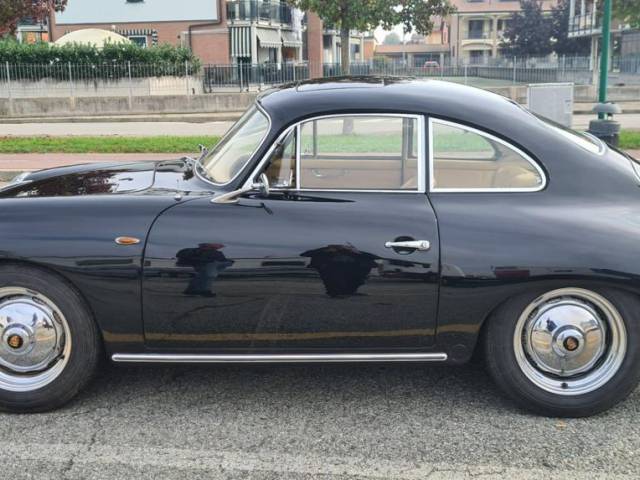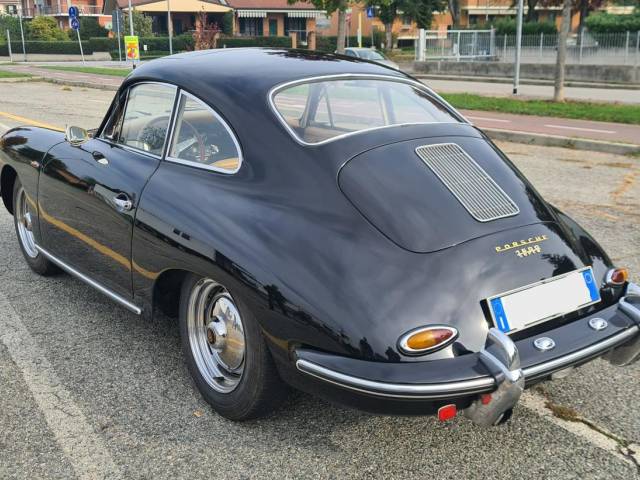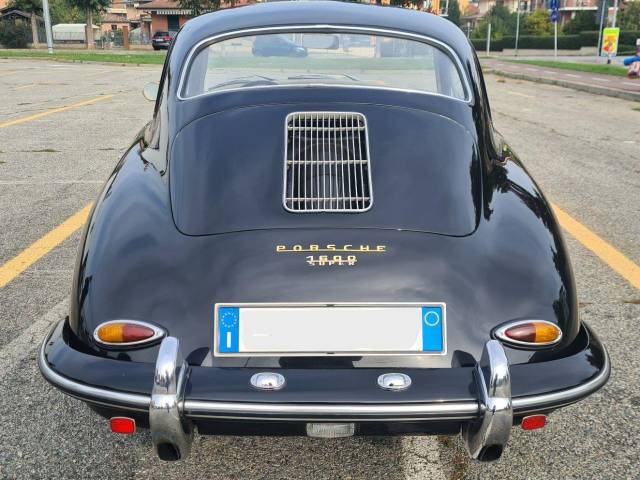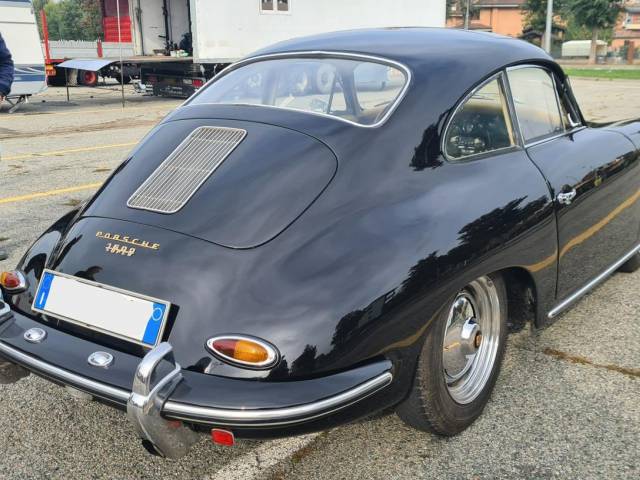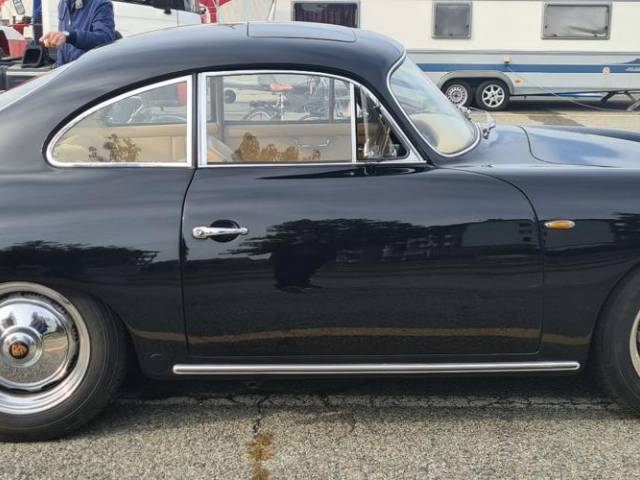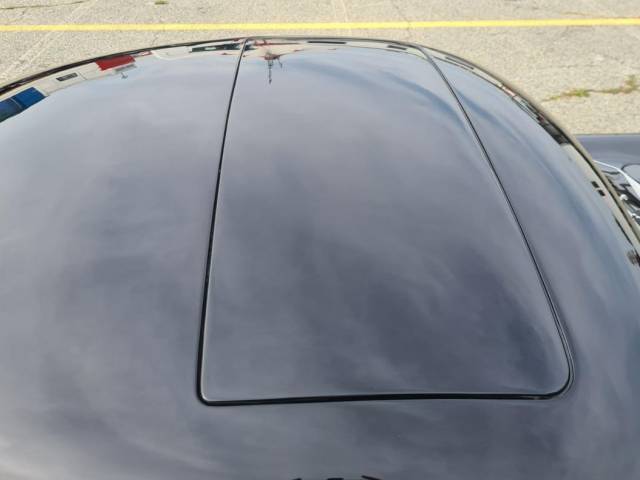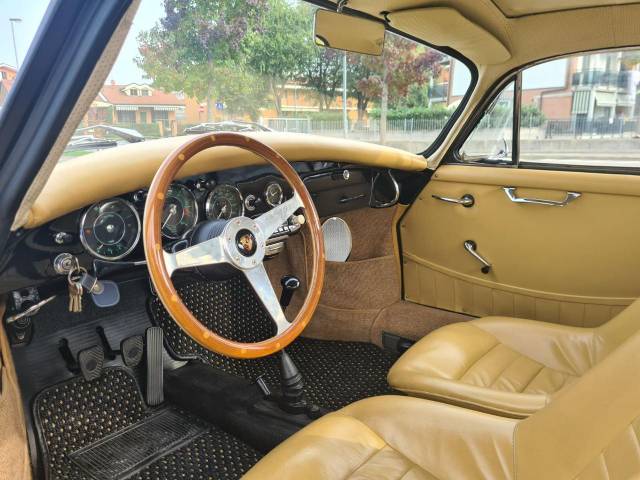 PORSCHE 356 BT5 1600 Super Monogriglia
Dealer

away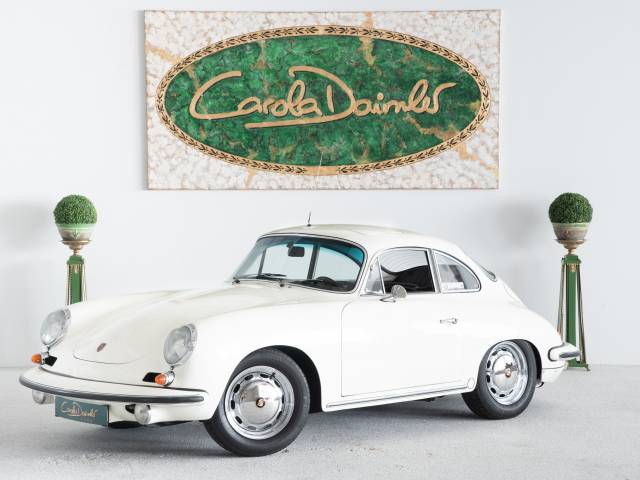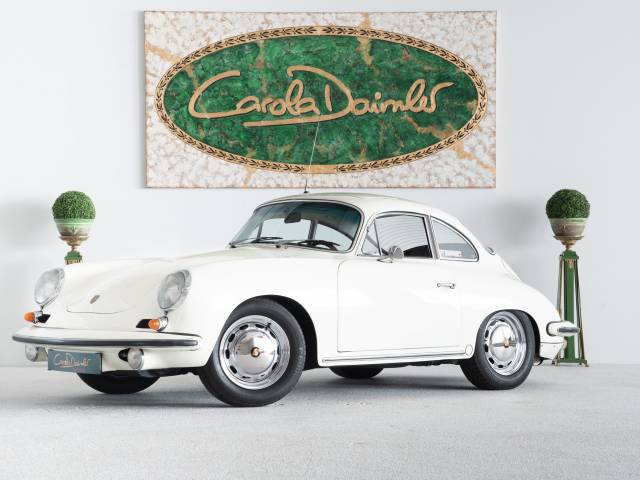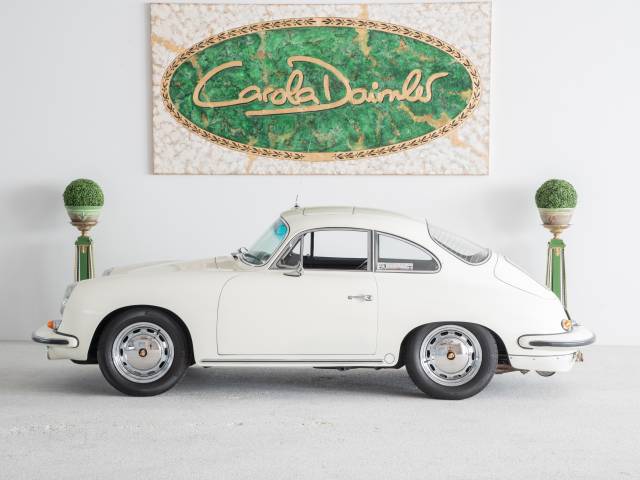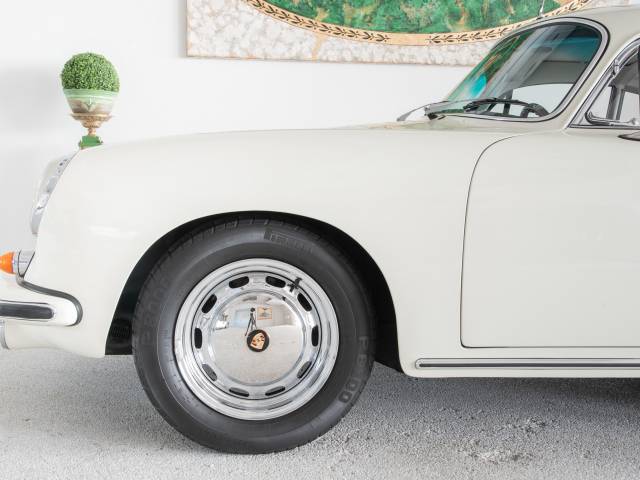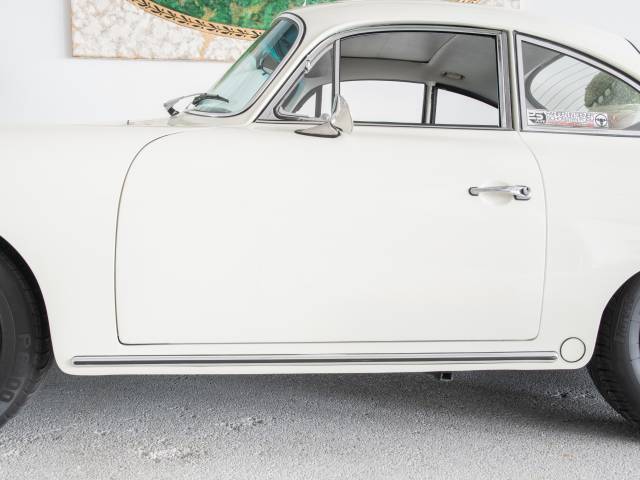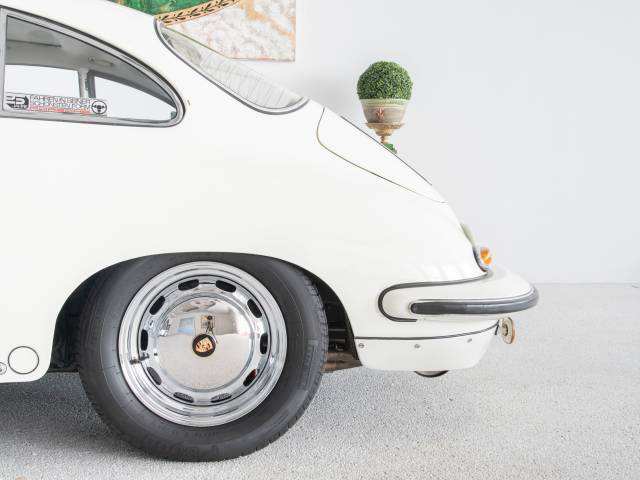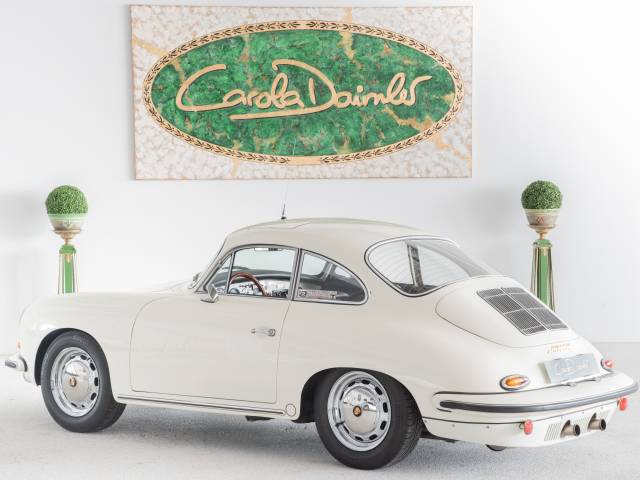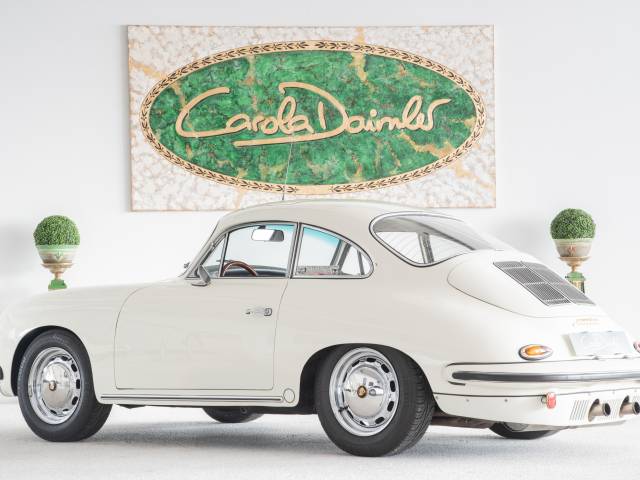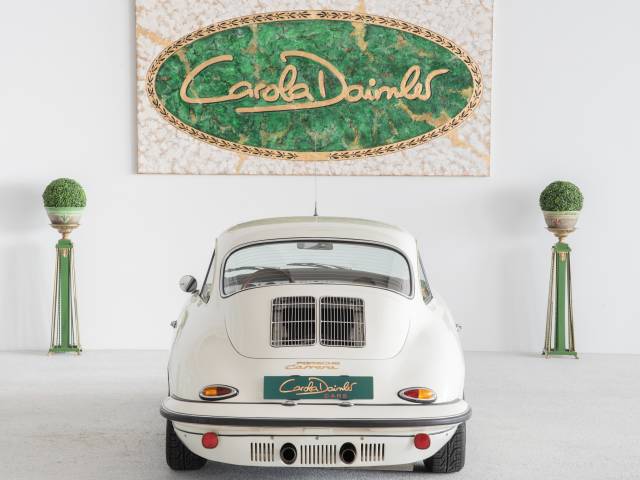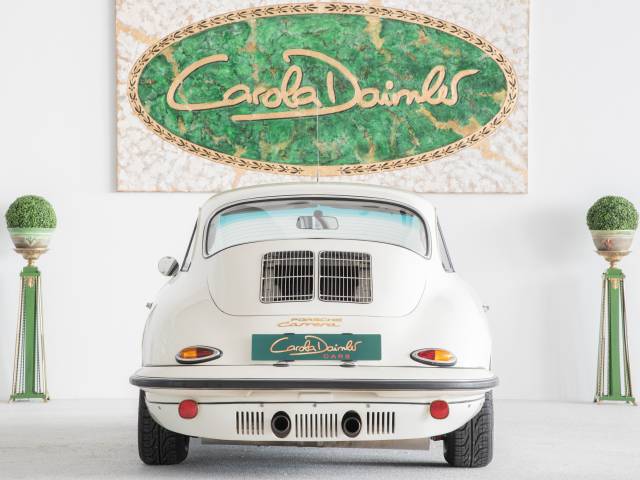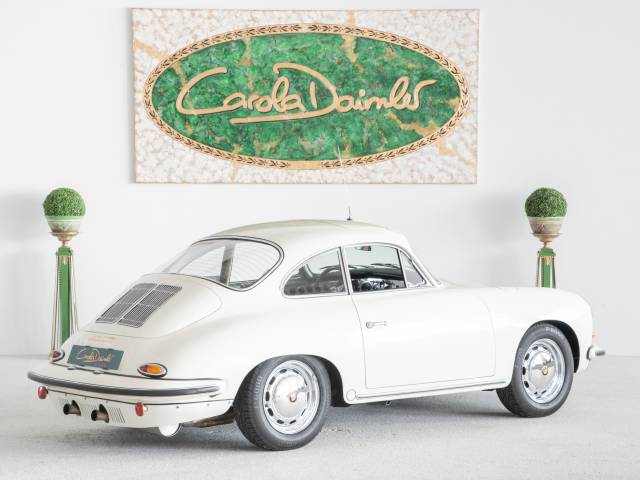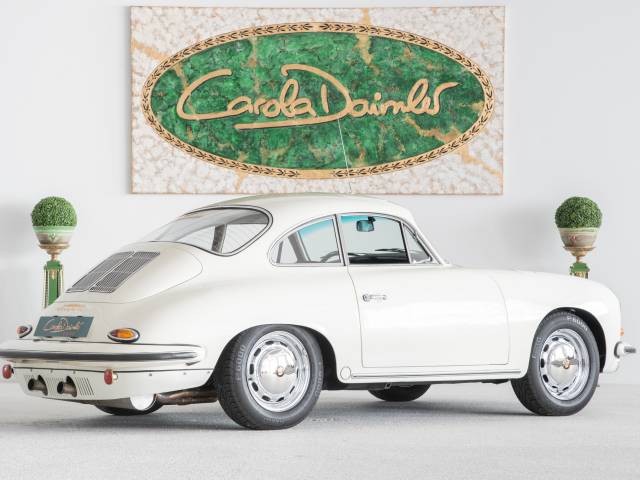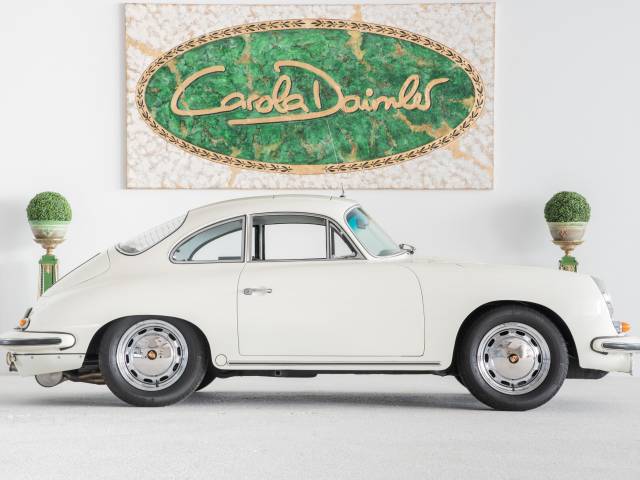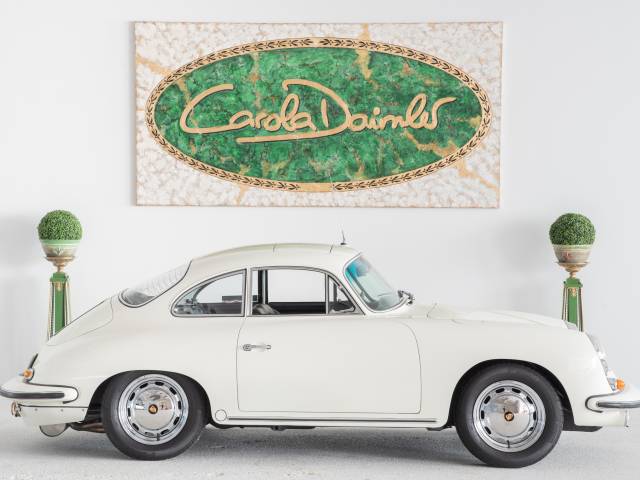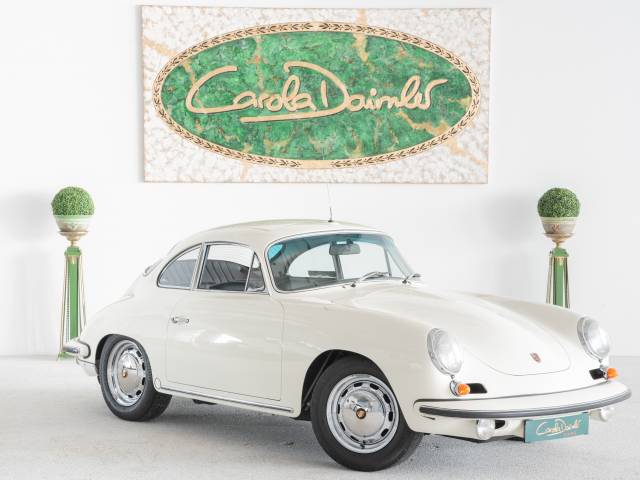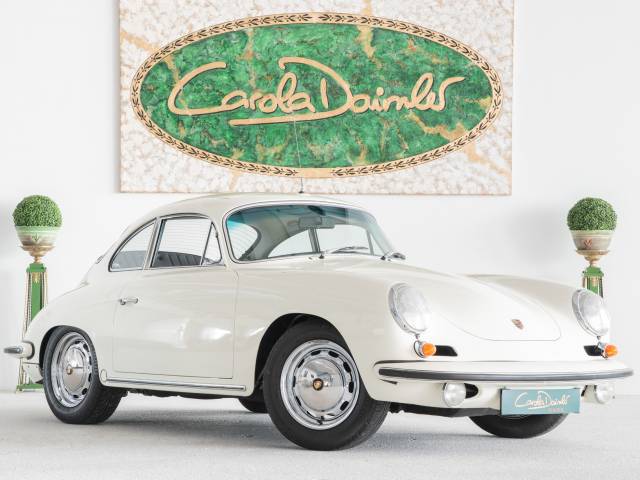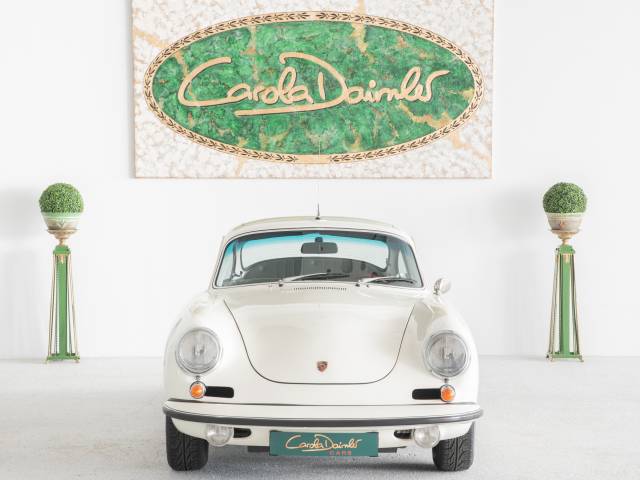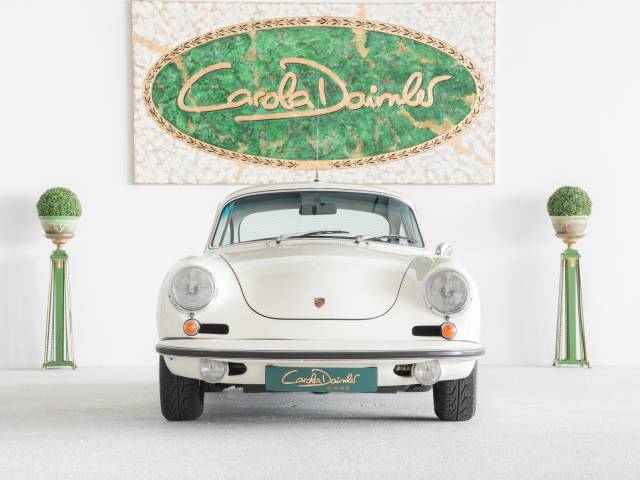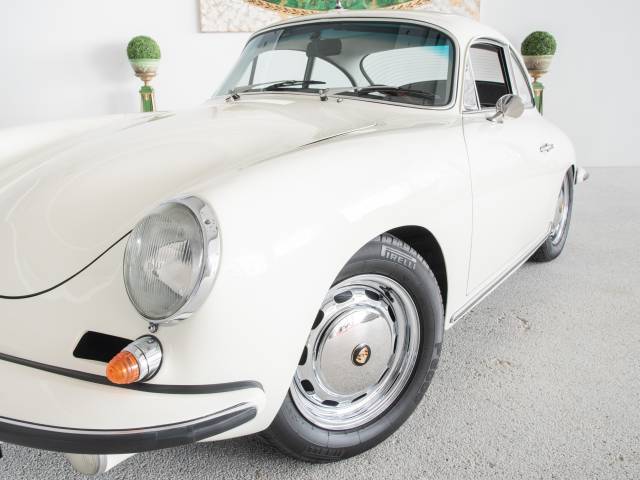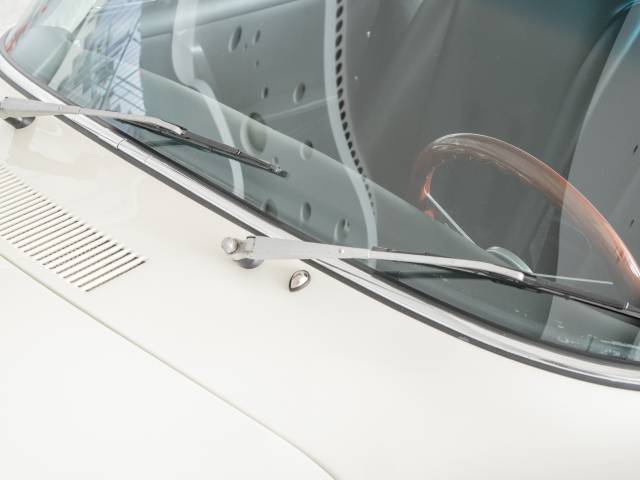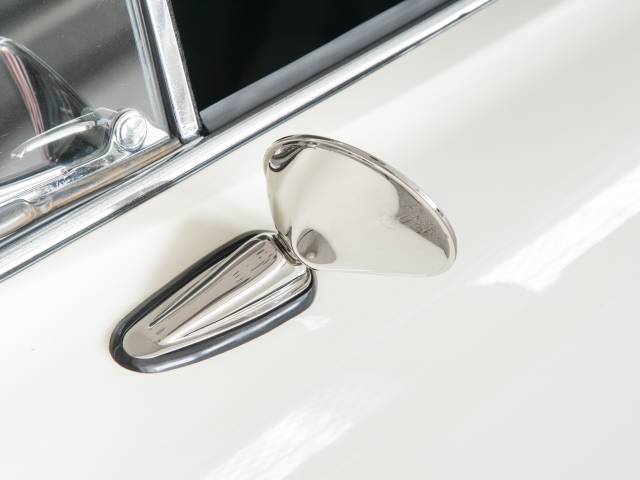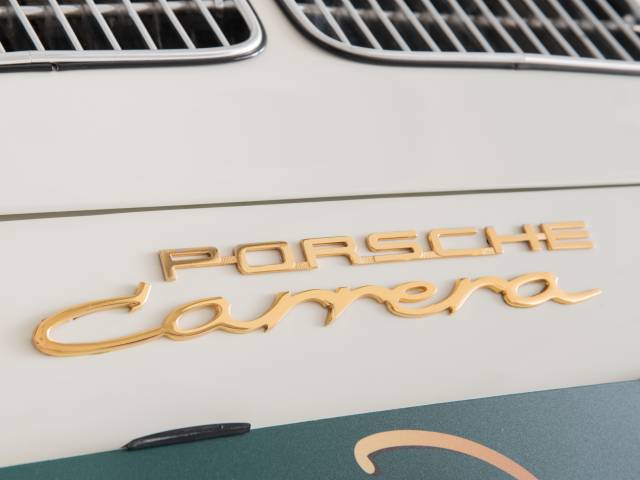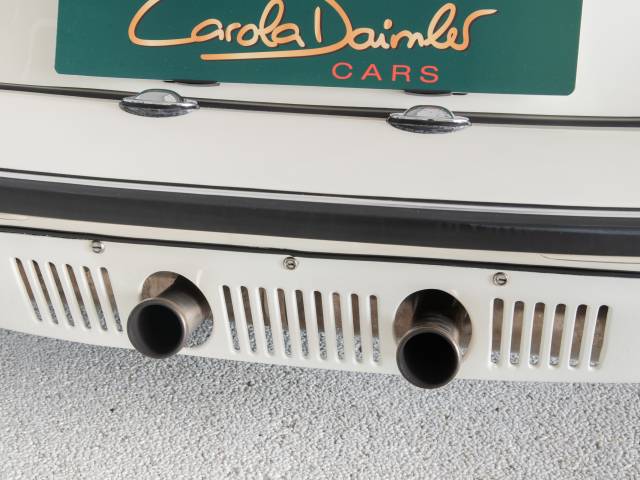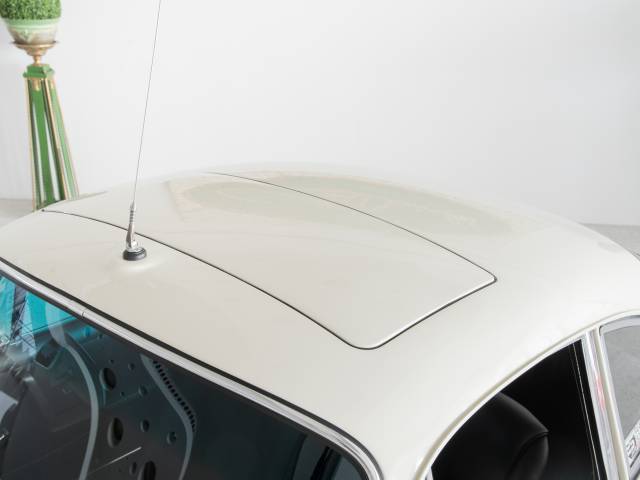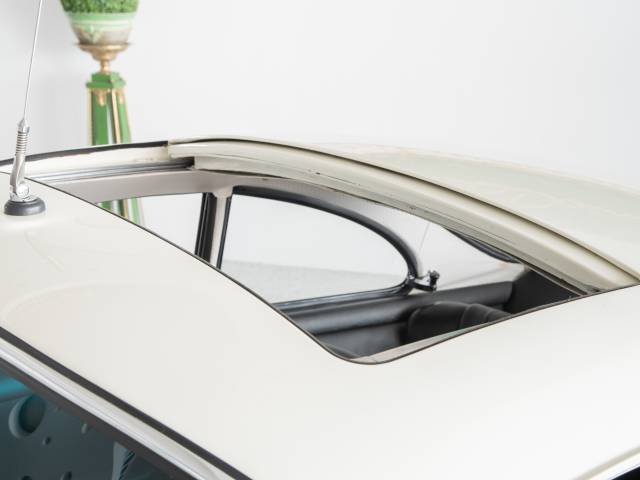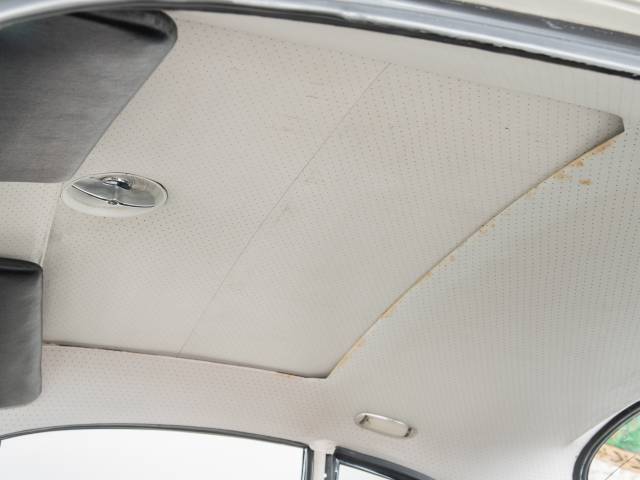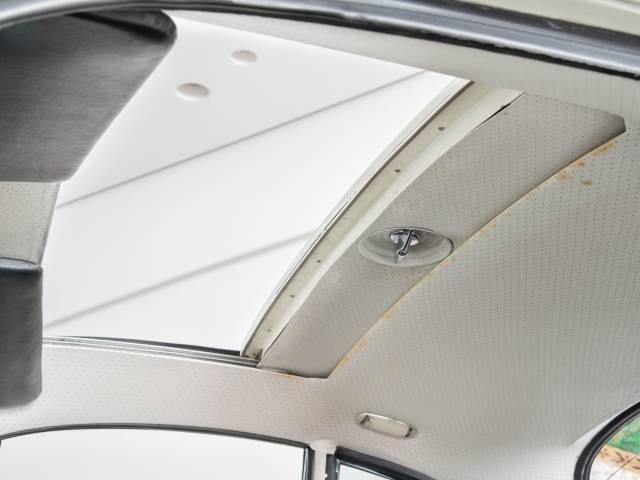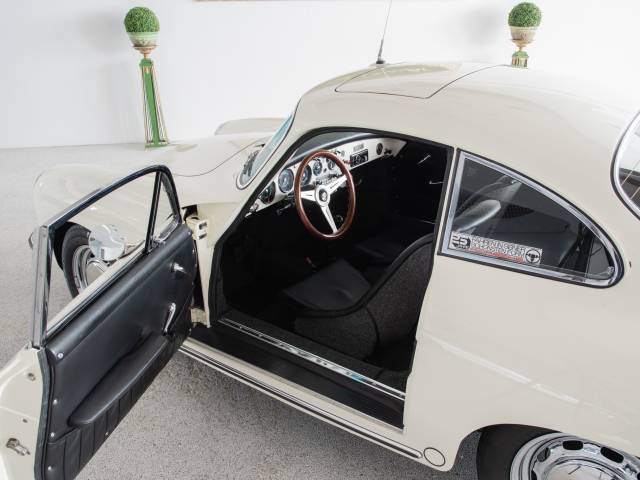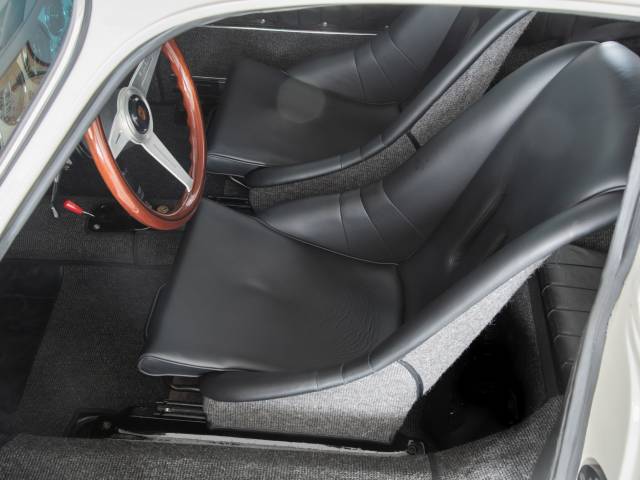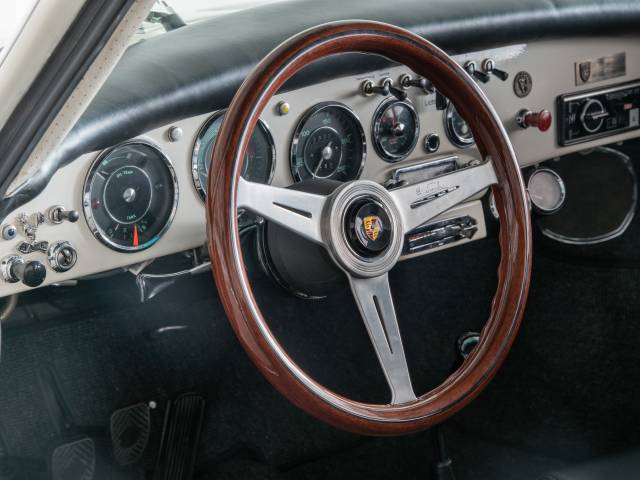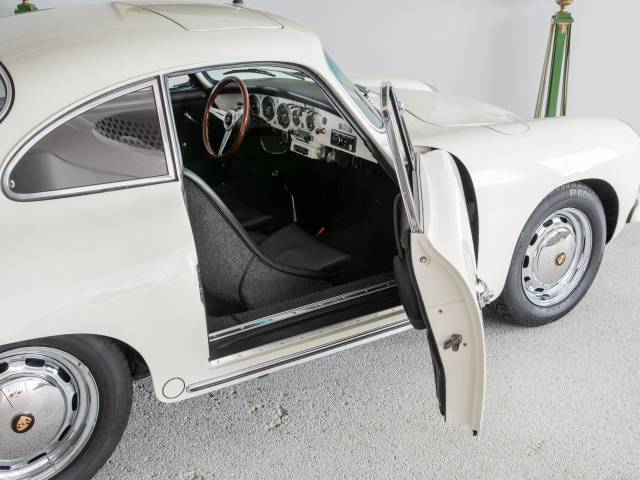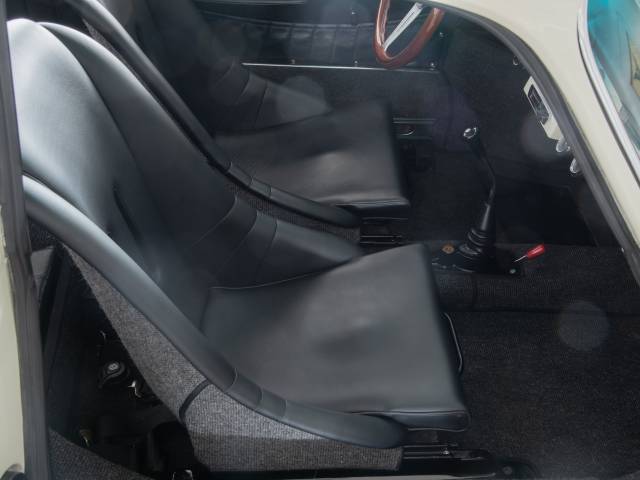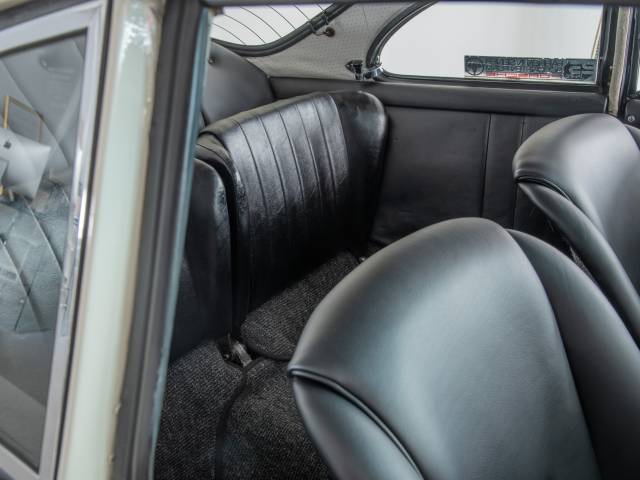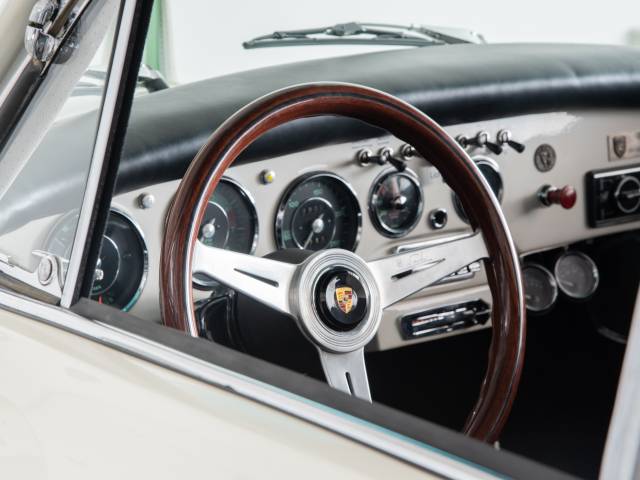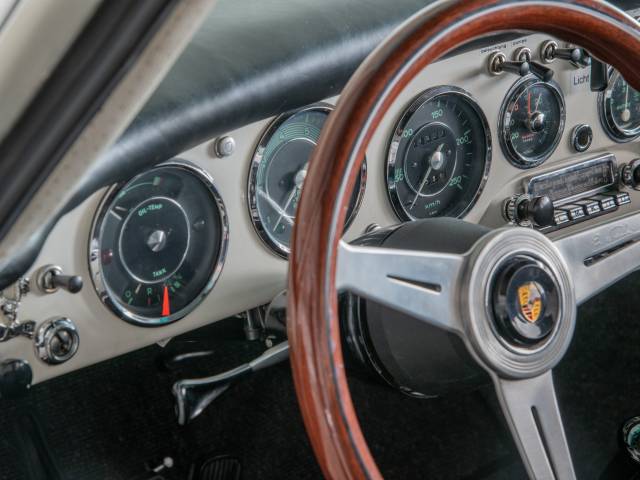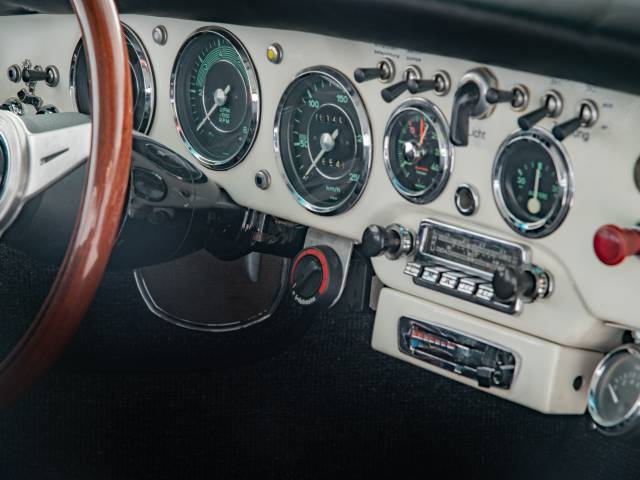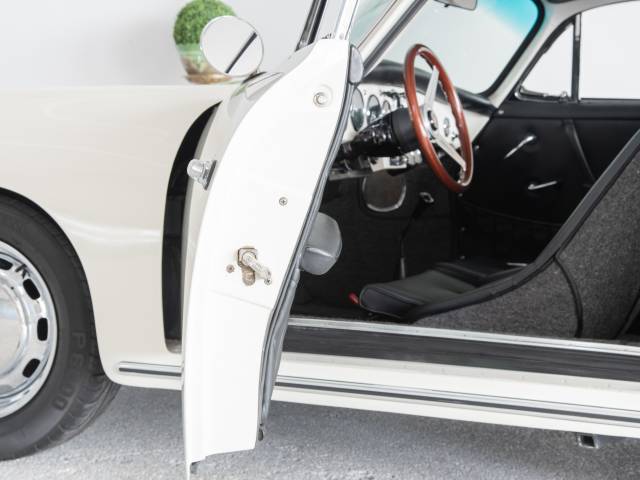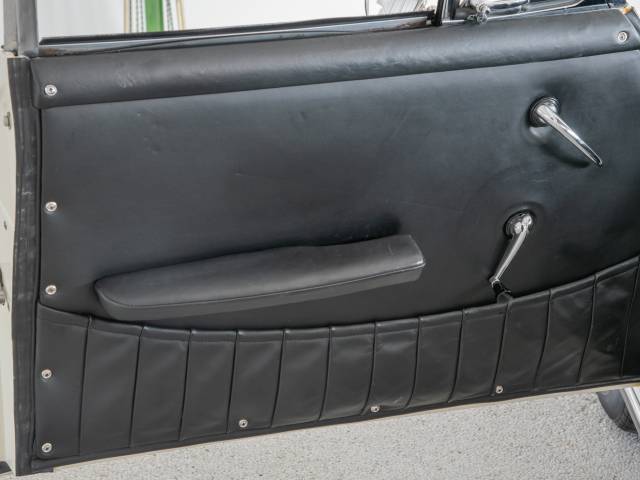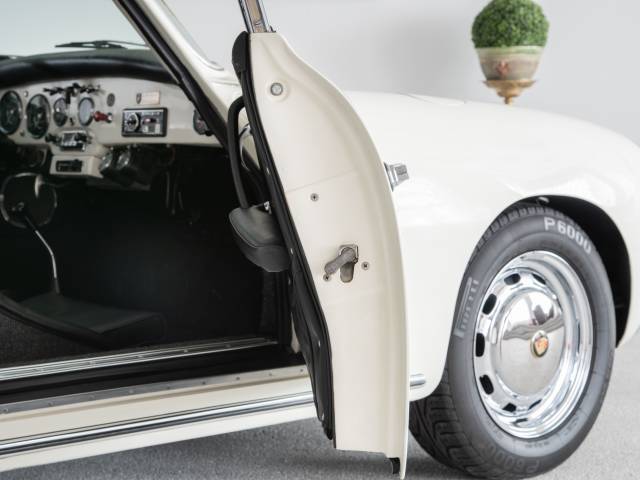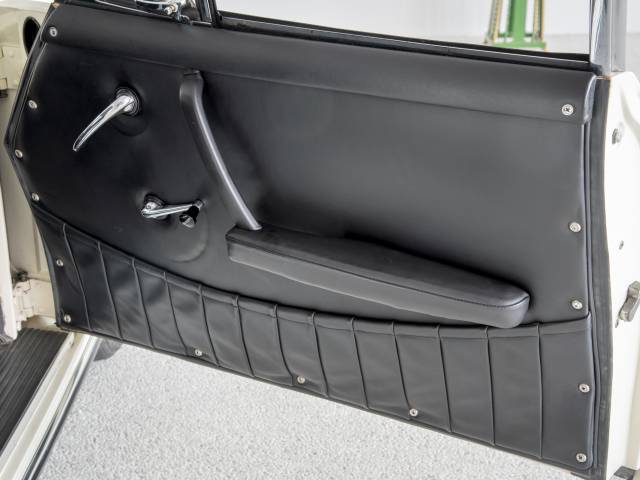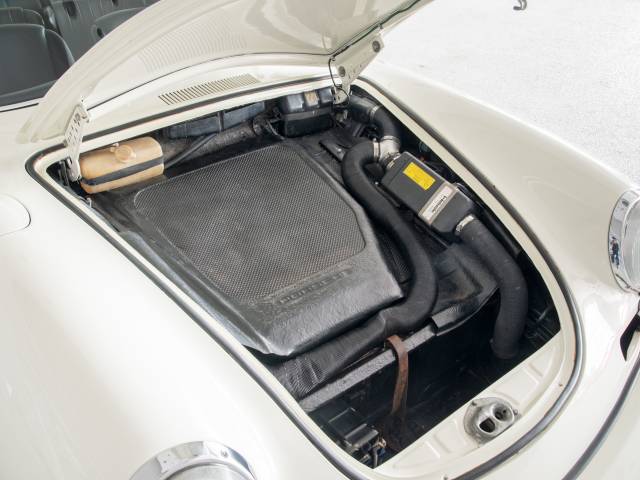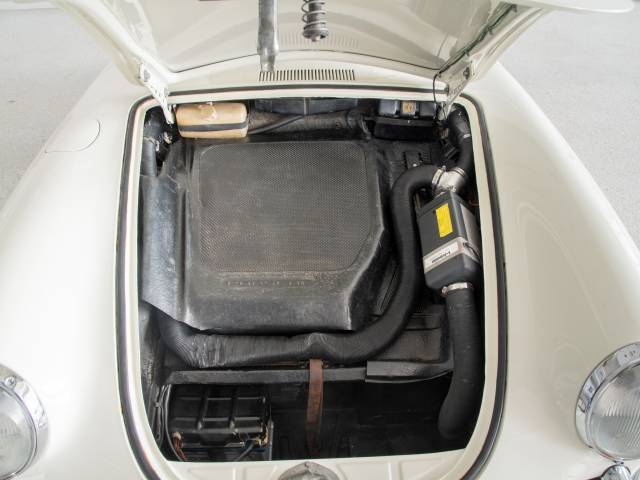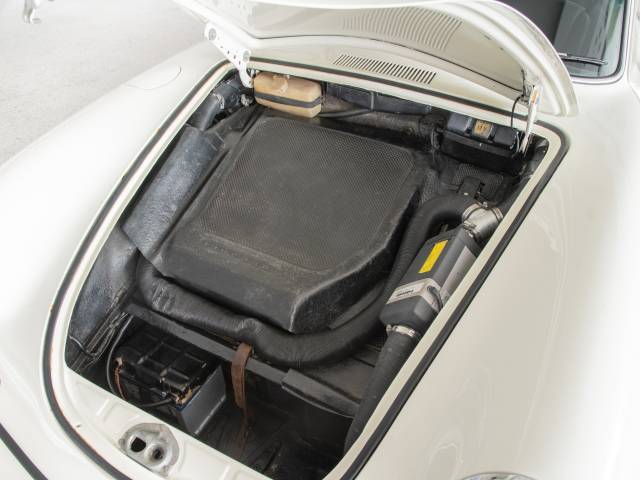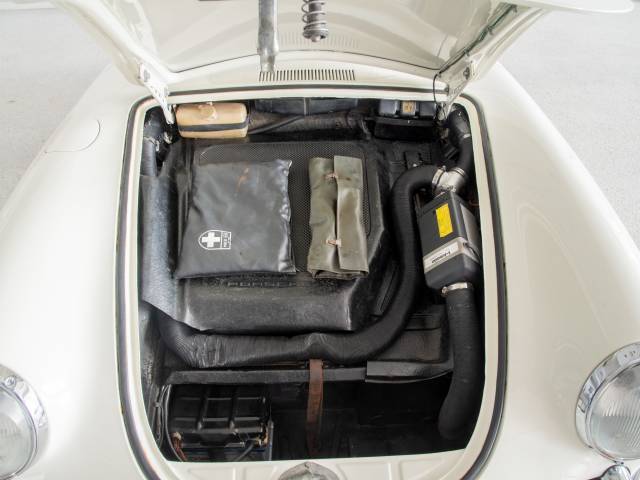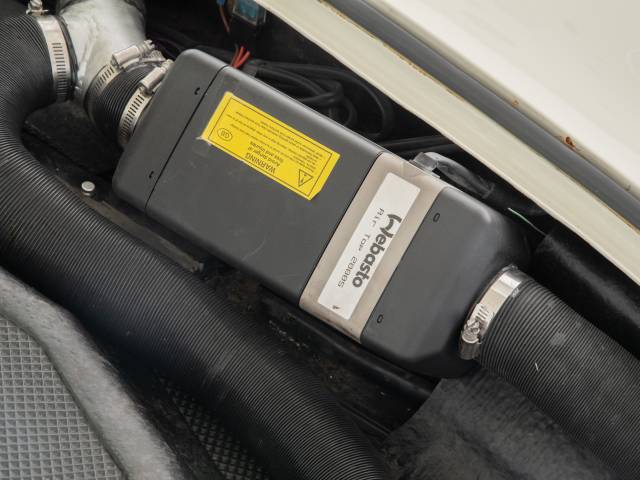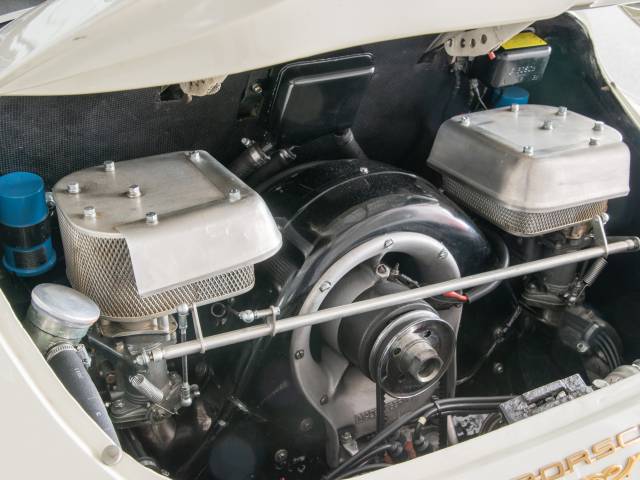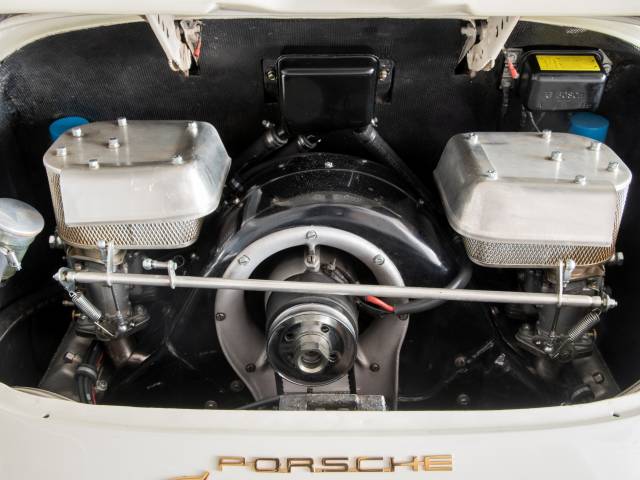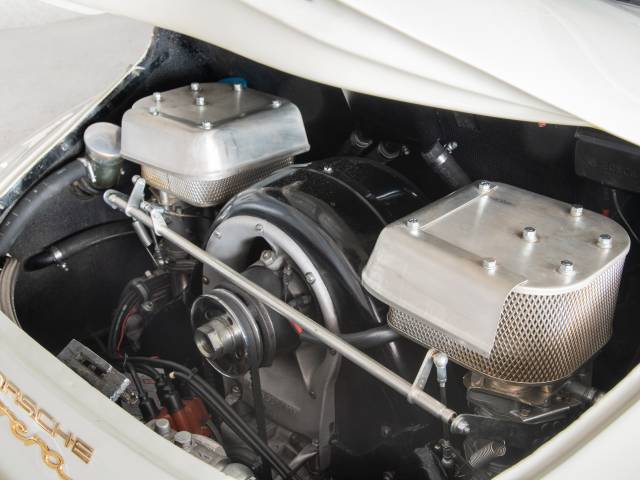 Schmidt Porsche | 1 of 8 | Sunroof | Third owner | Expert report 2+
Dealer

away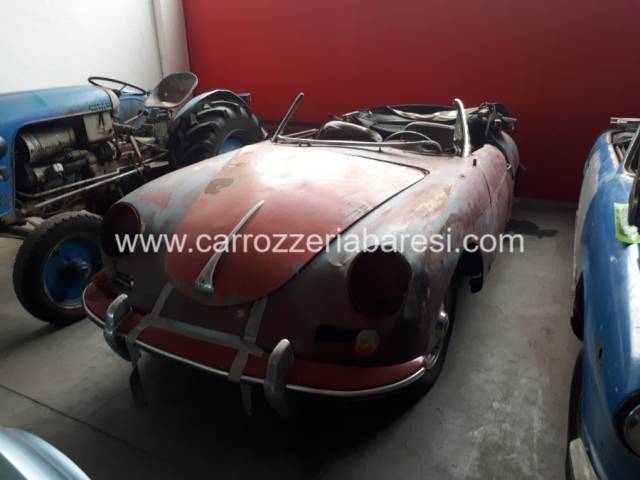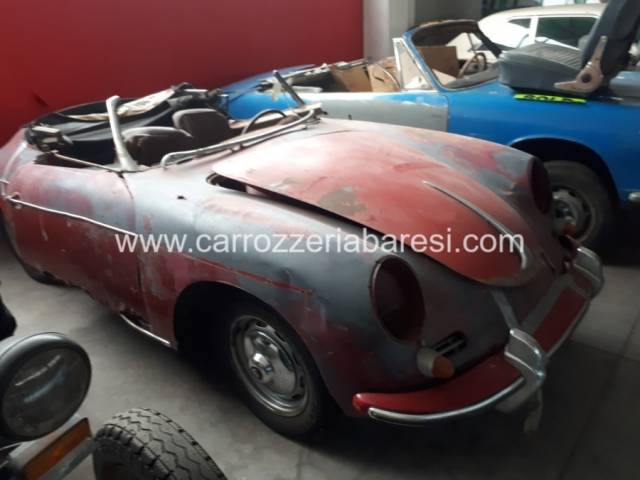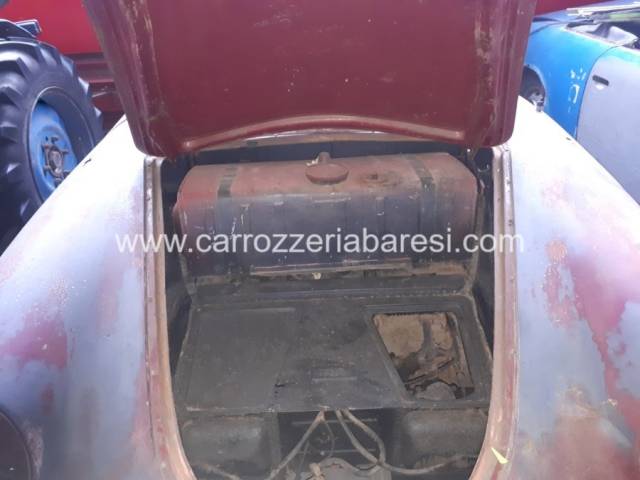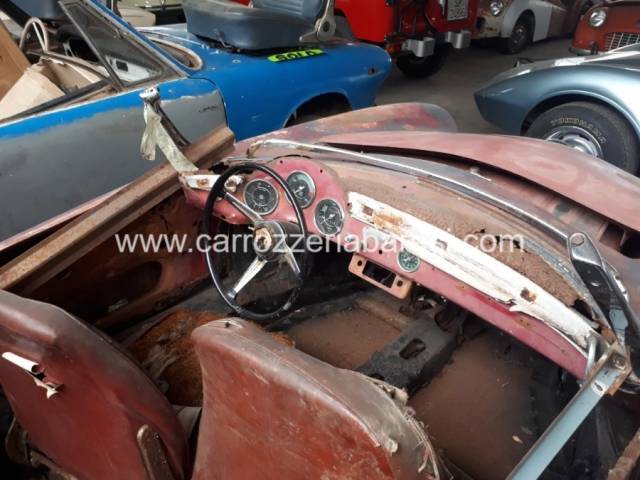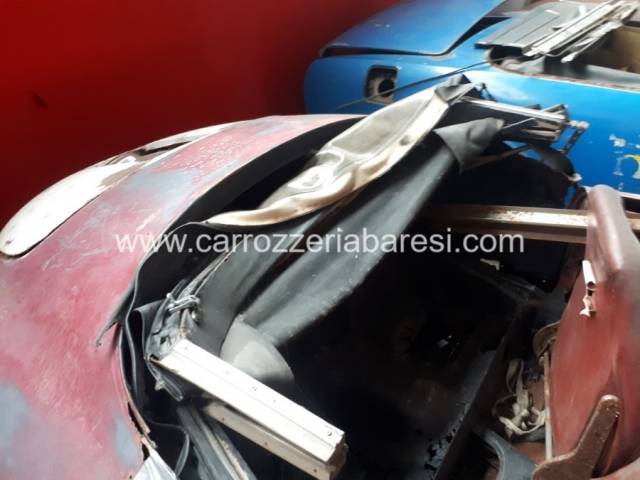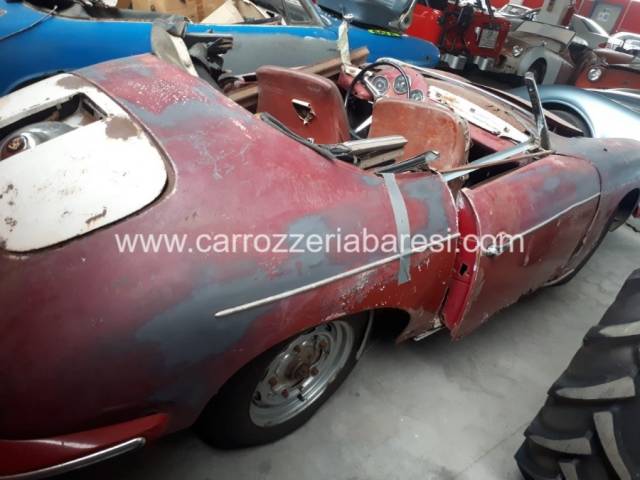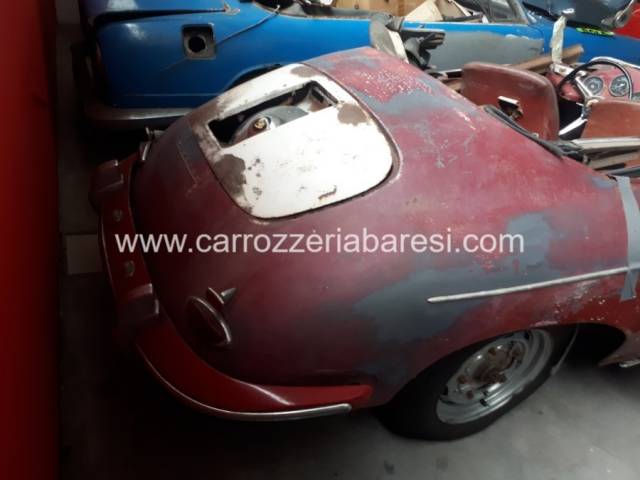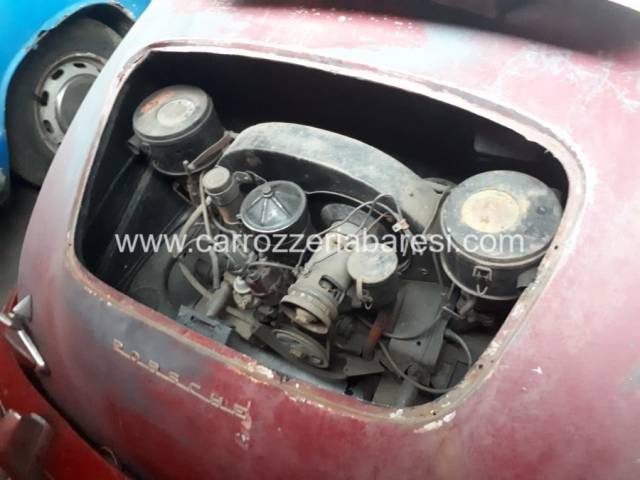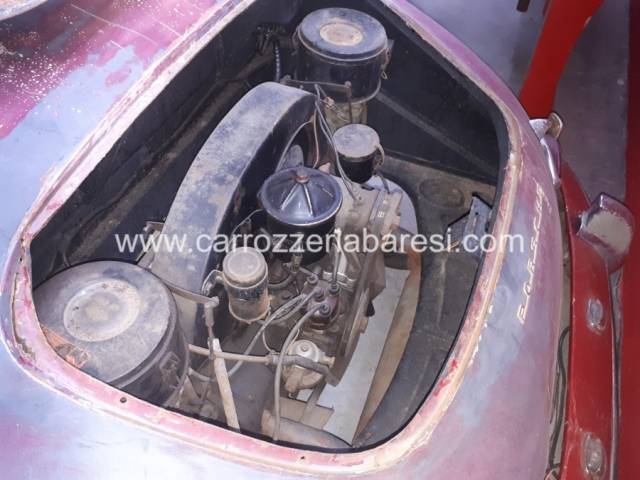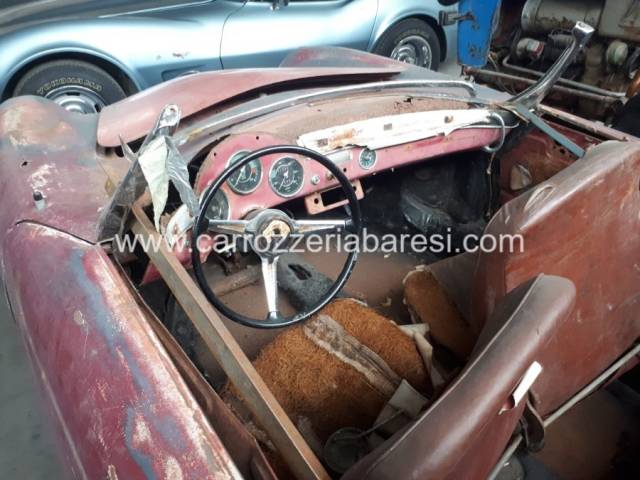 PORSCHE 356 B T5 ROADSTER
Dealer

away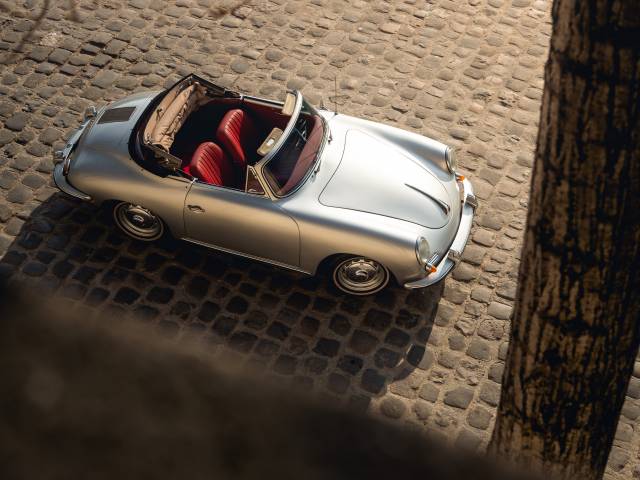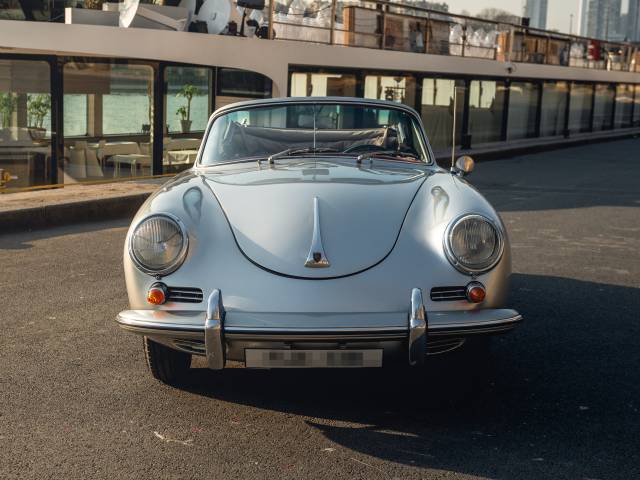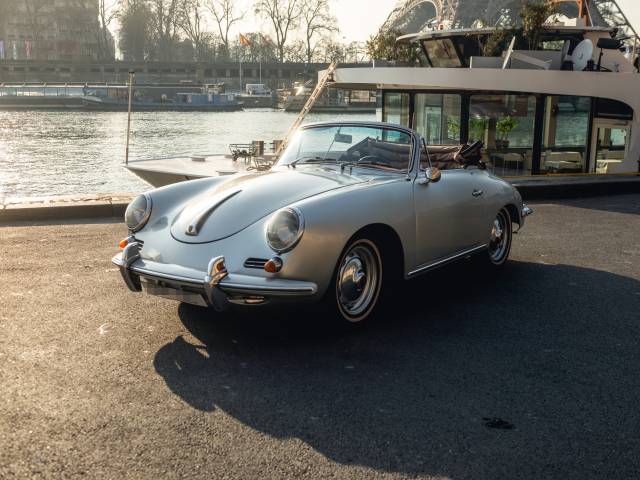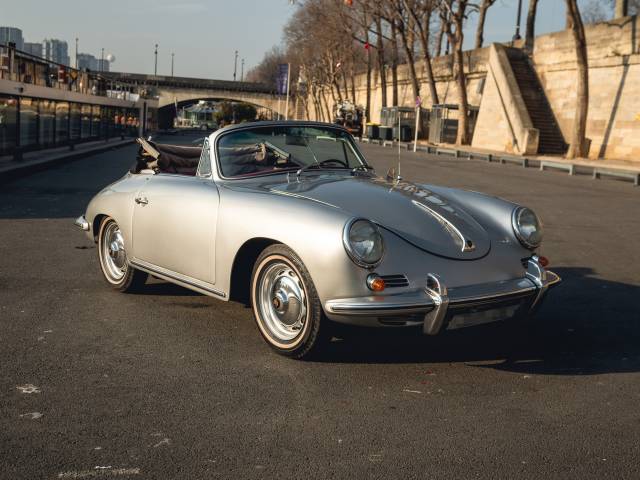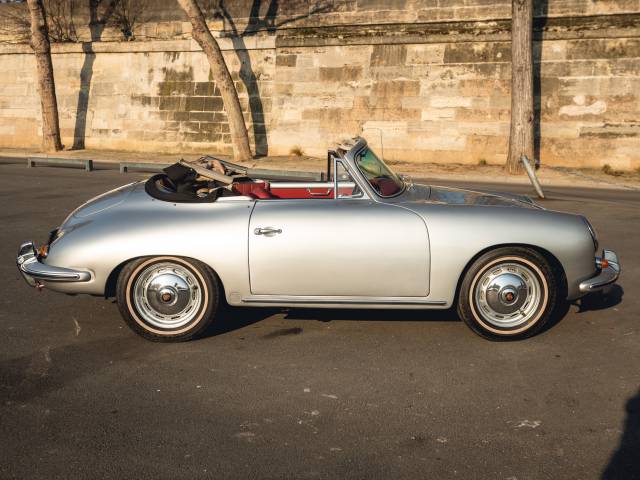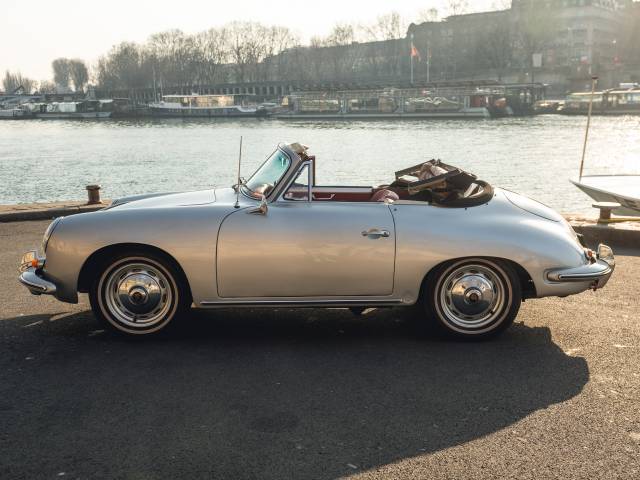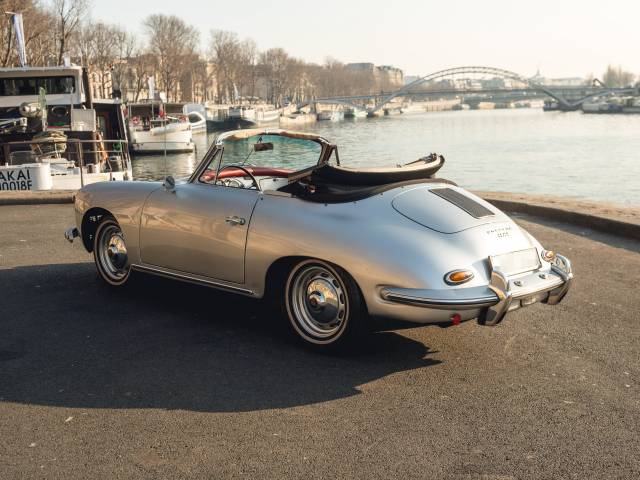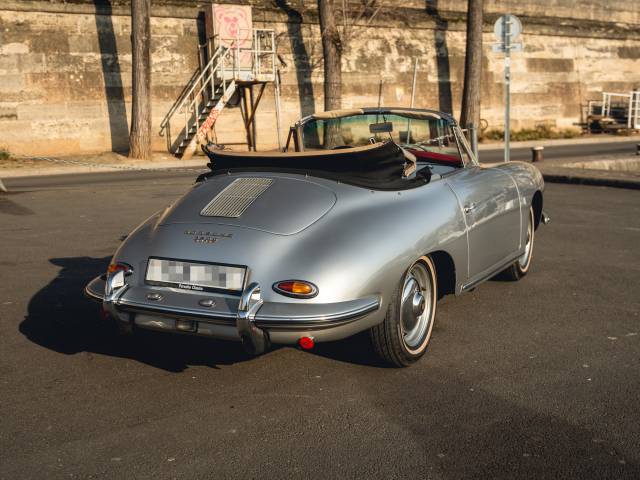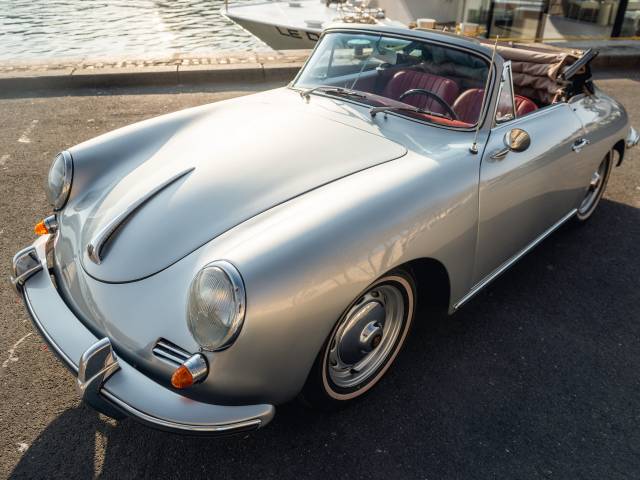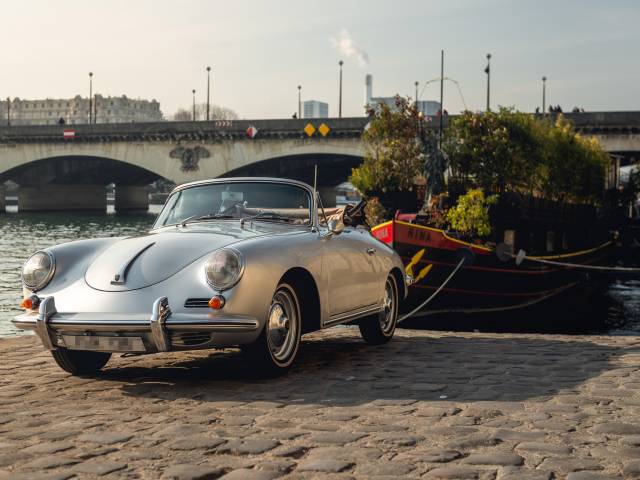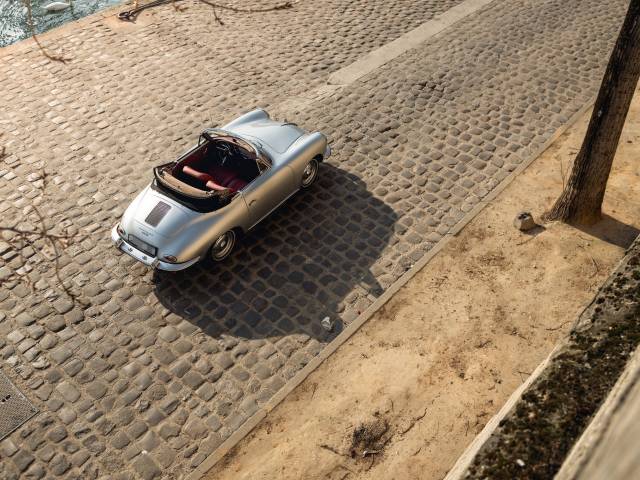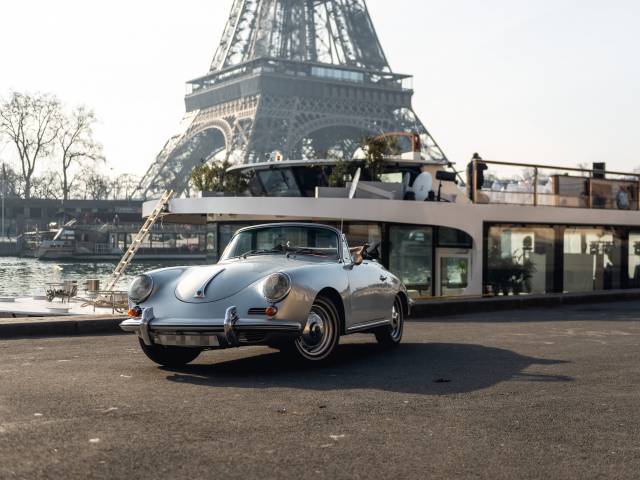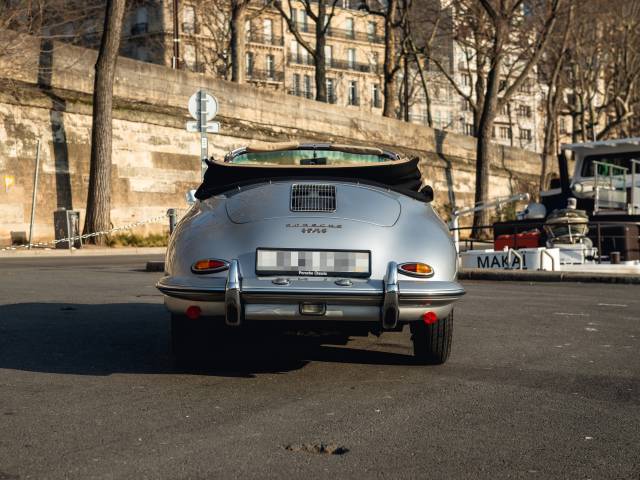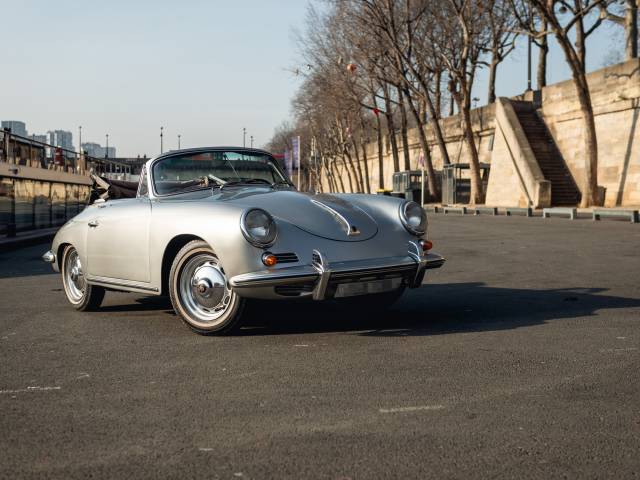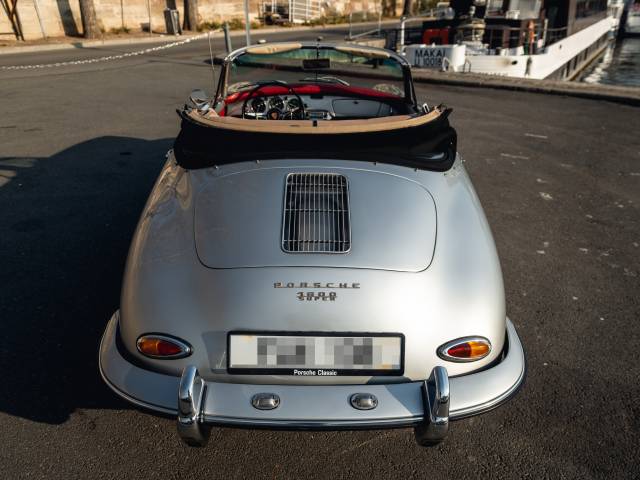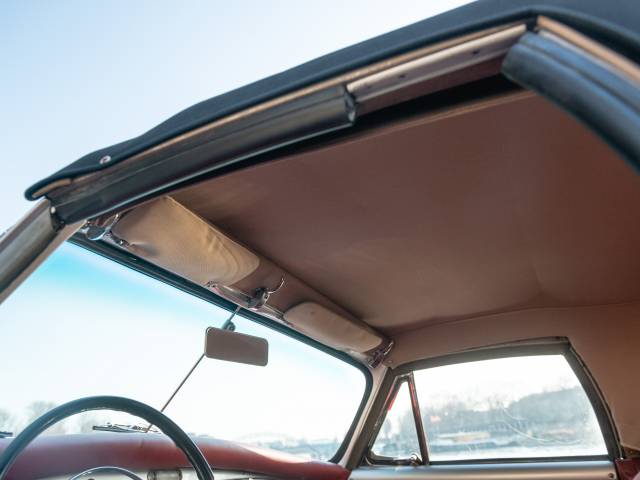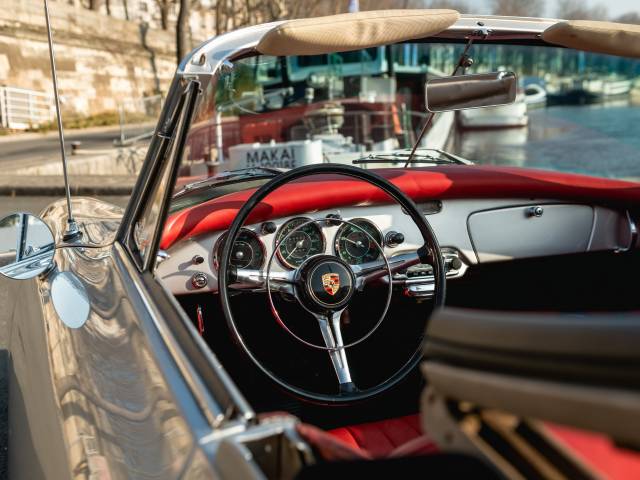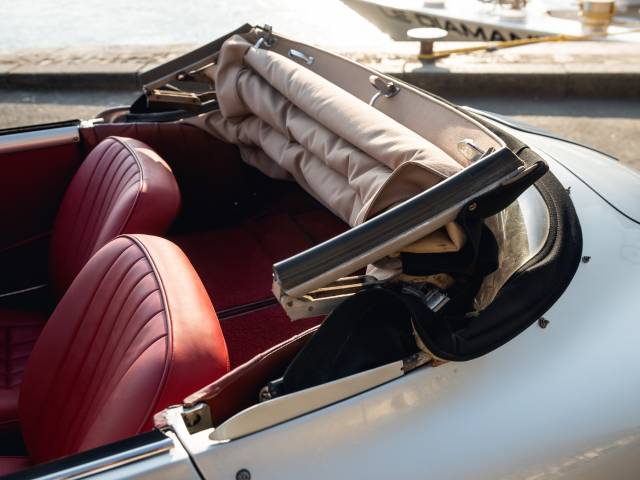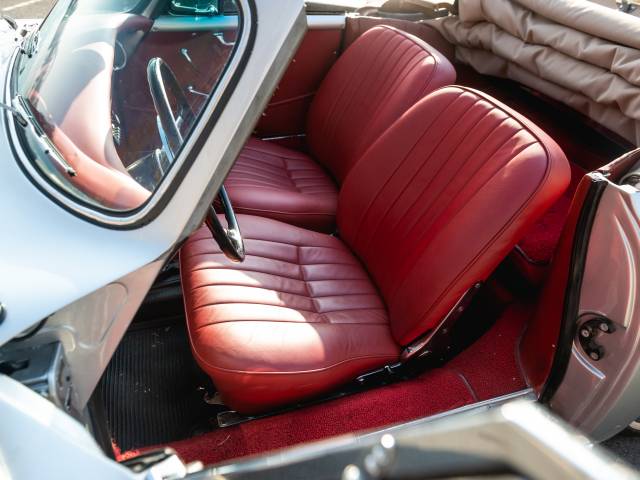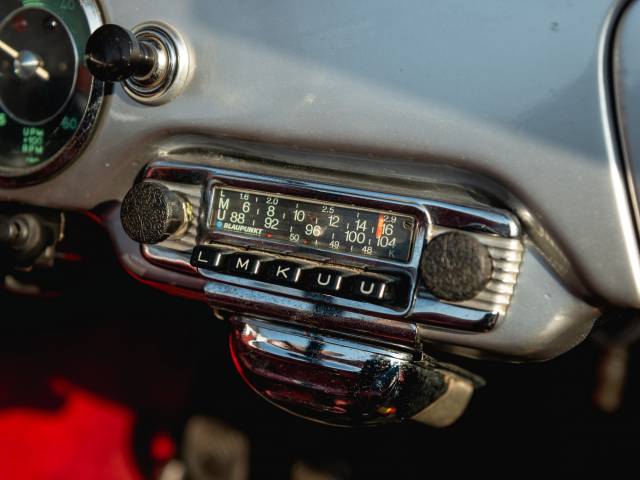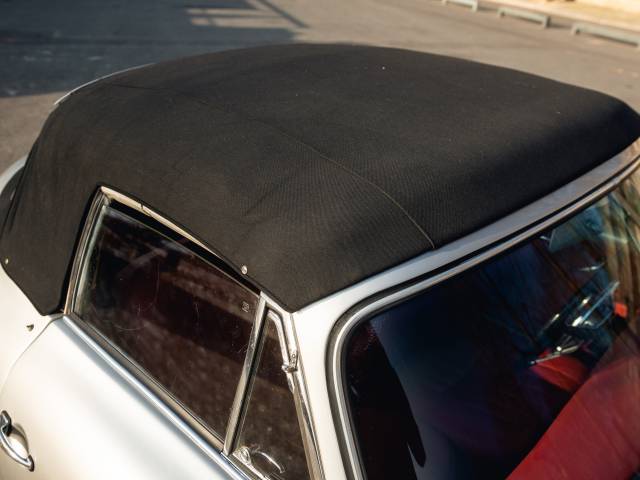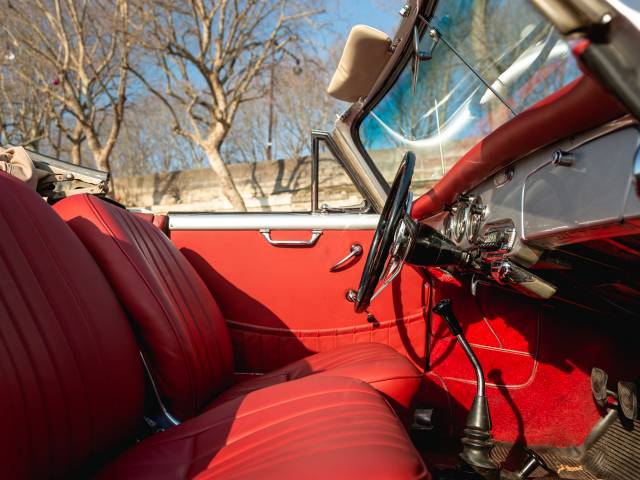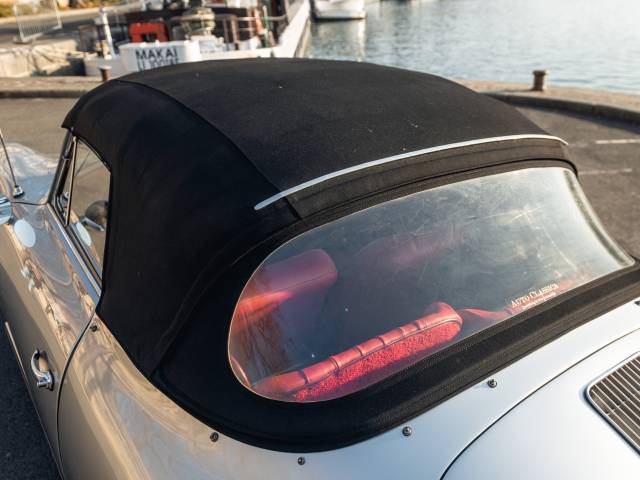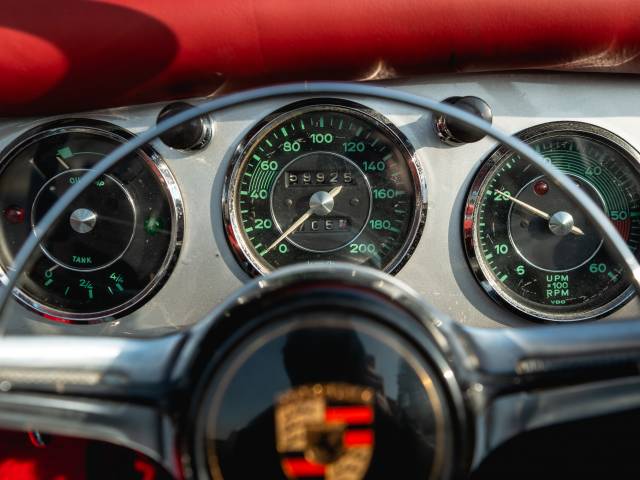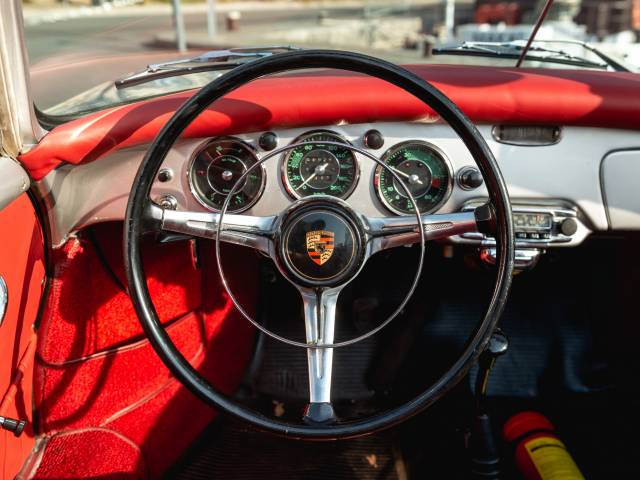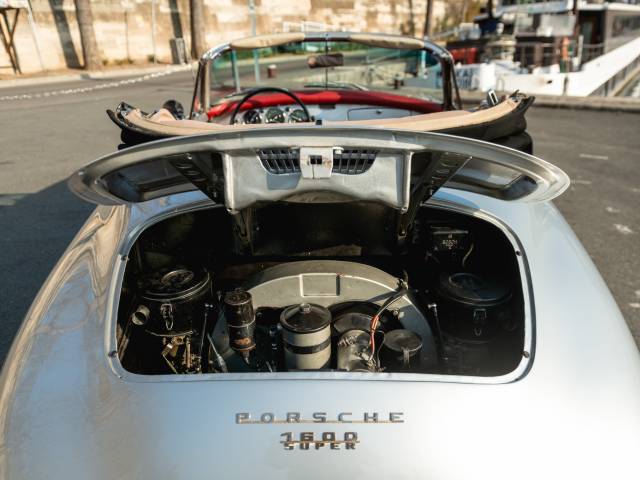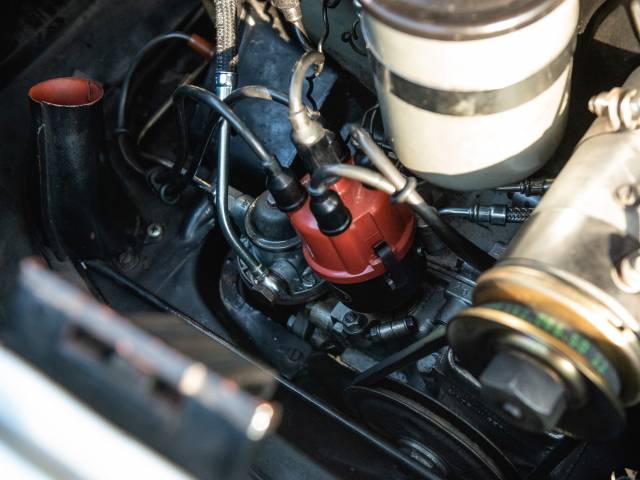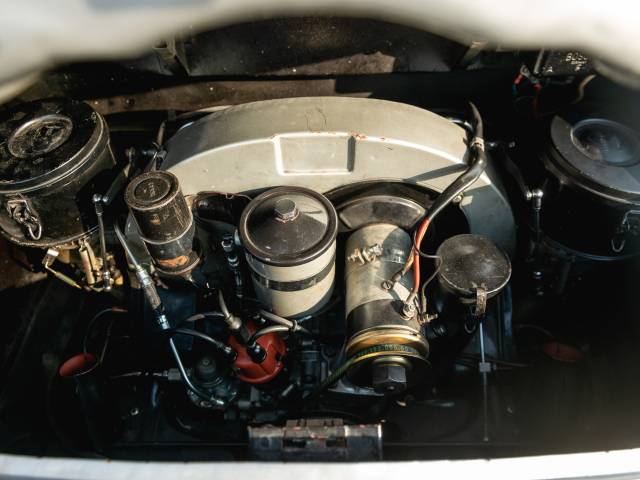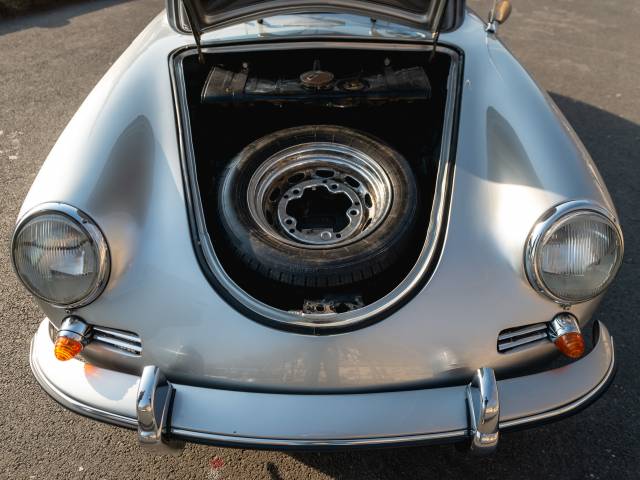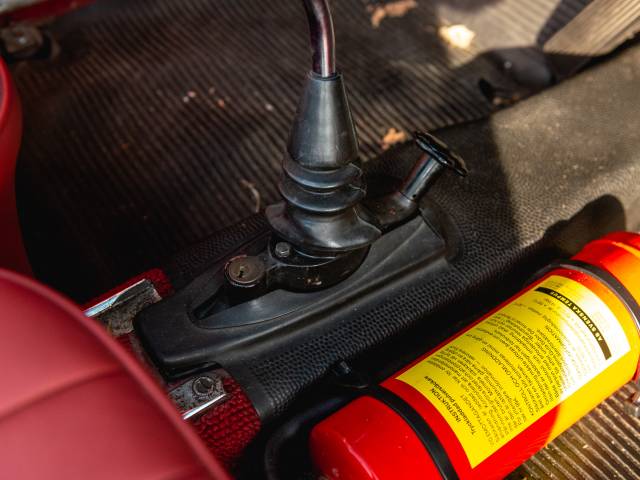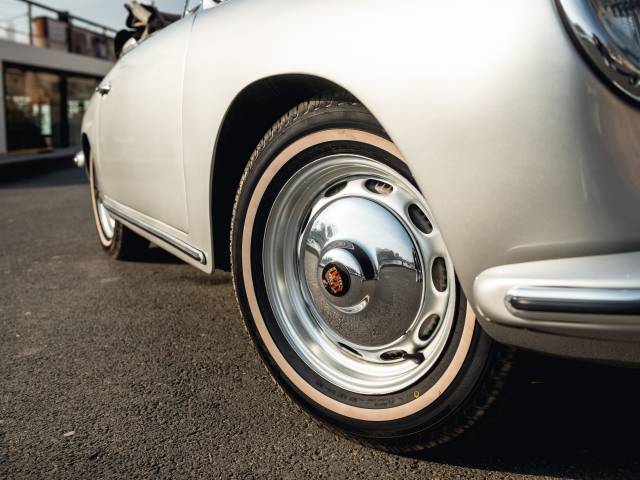 Porsche 356 B 1600cm3 Cabriolet Super 90 - 3ème main Française - Garantie
Dealer

away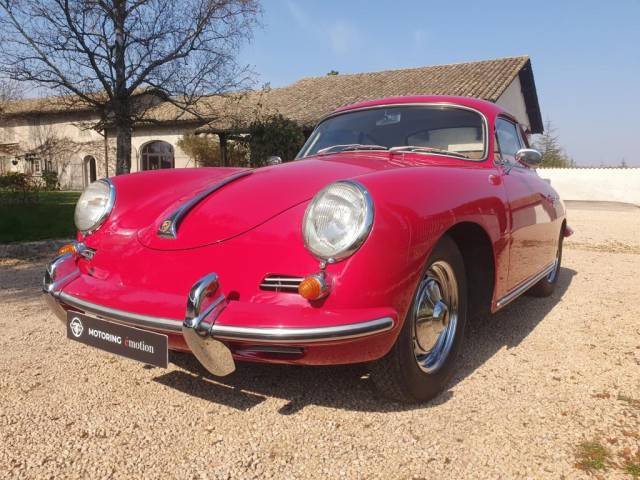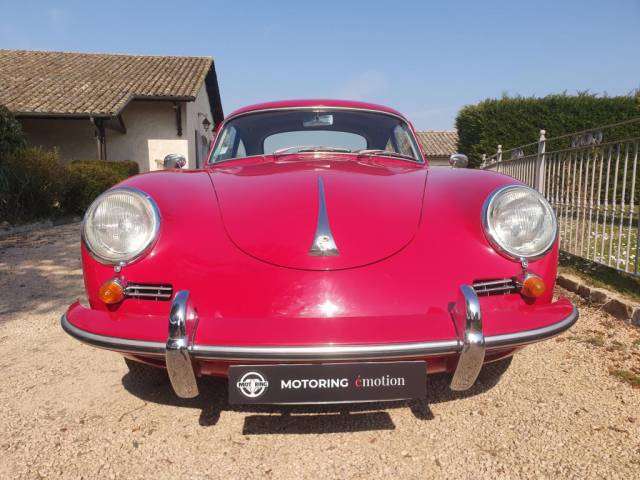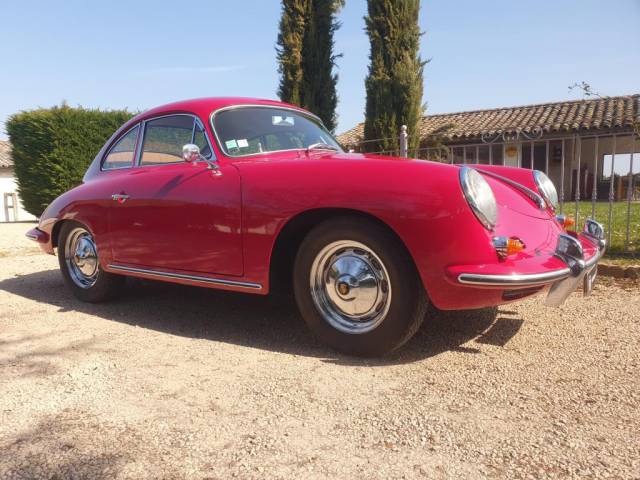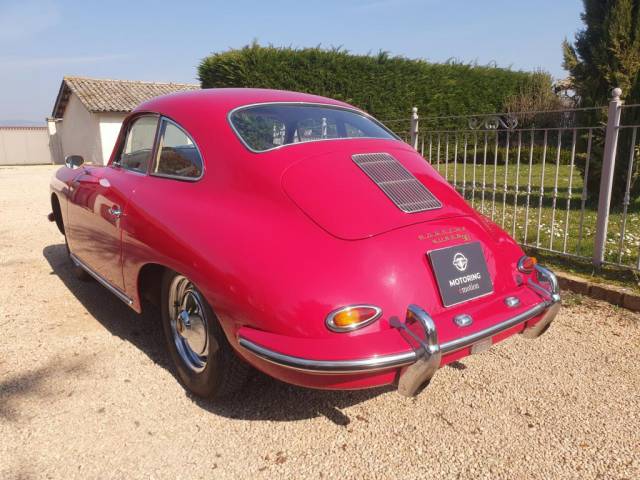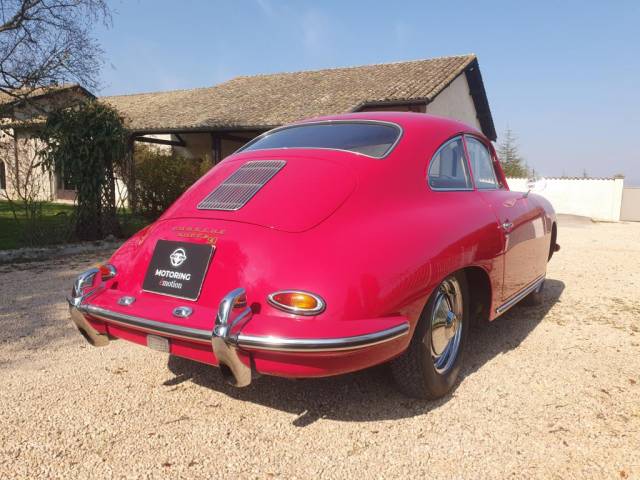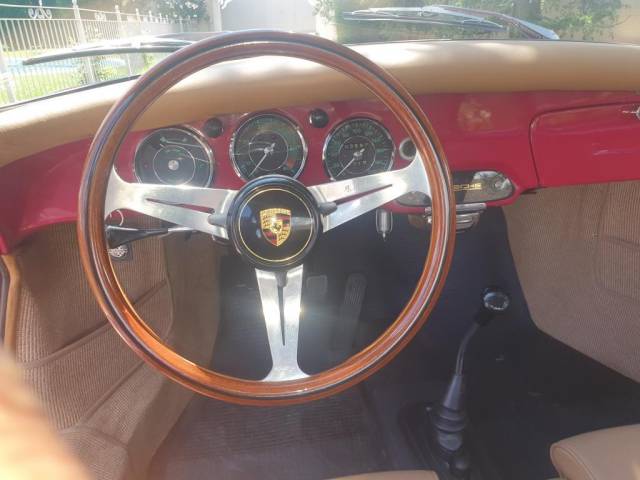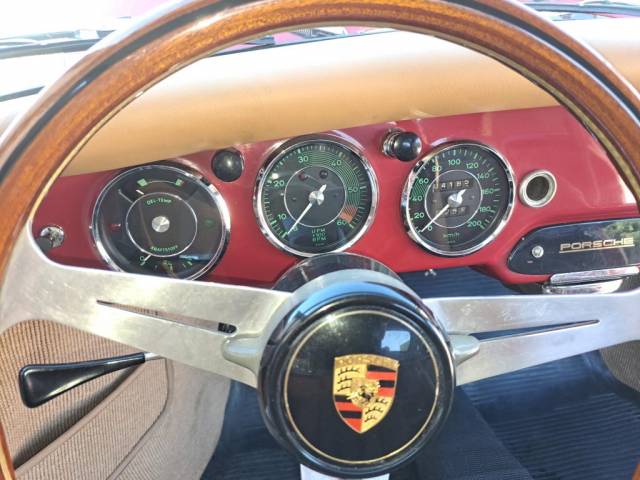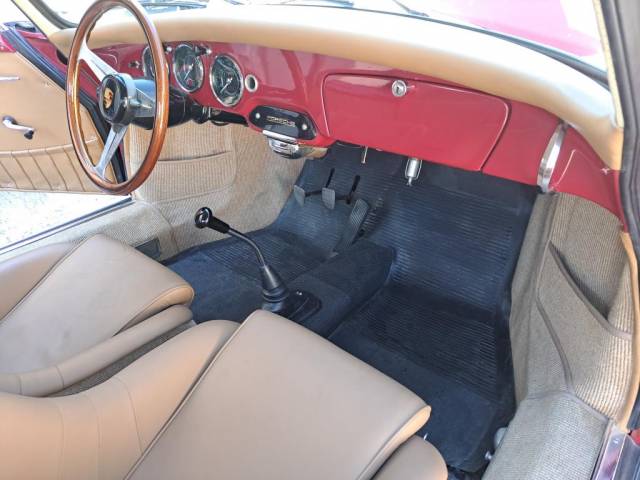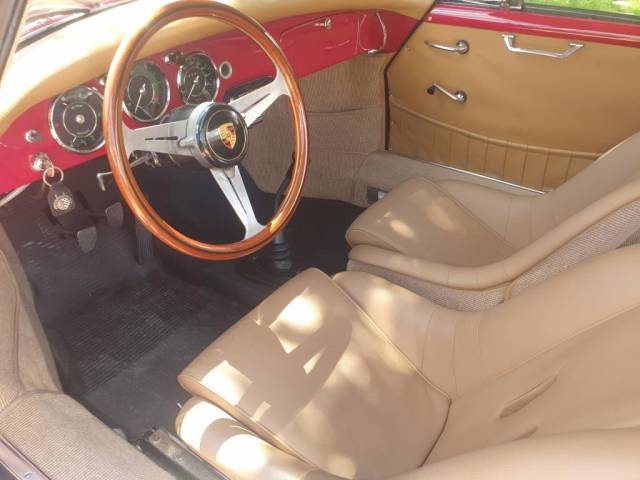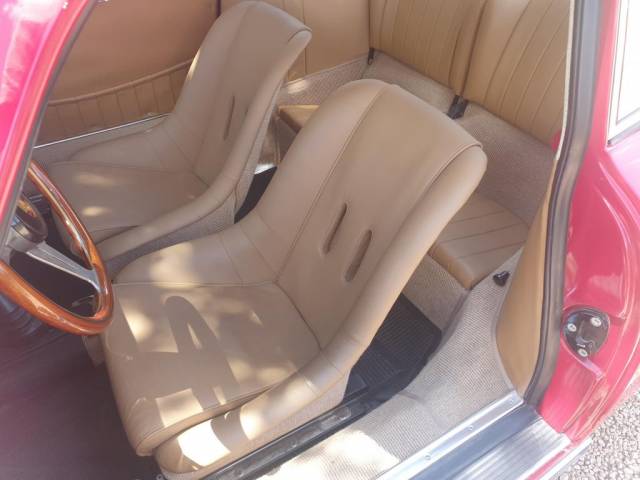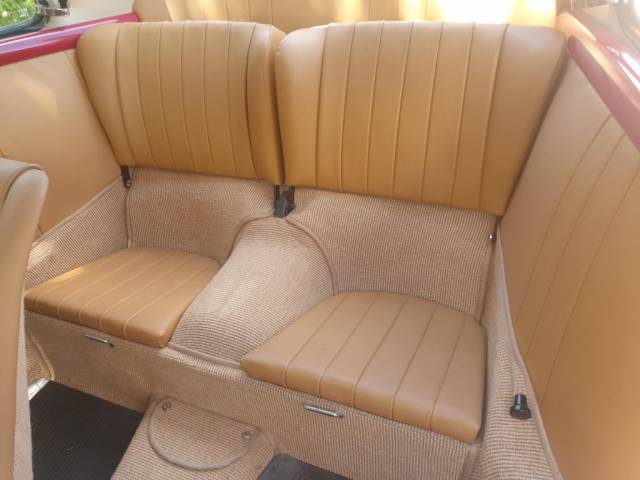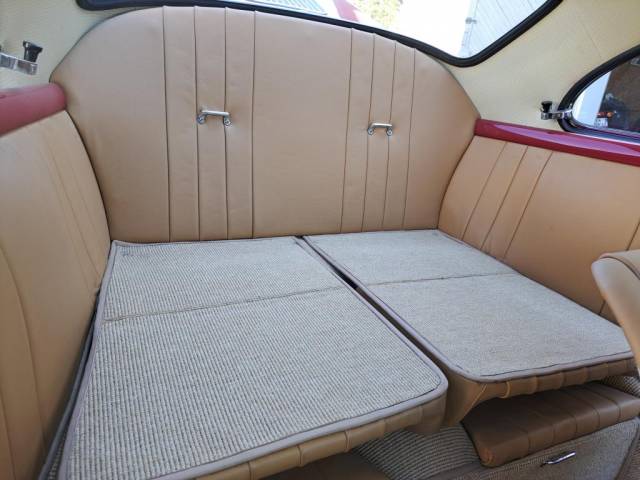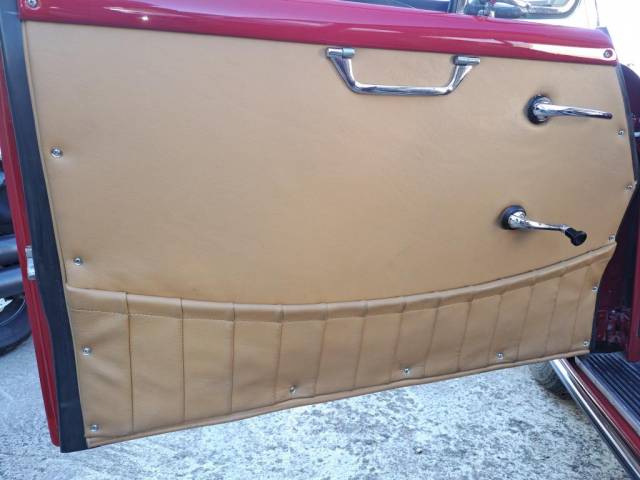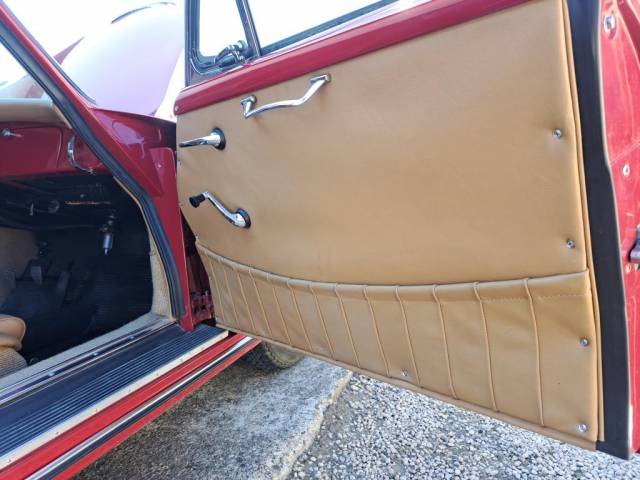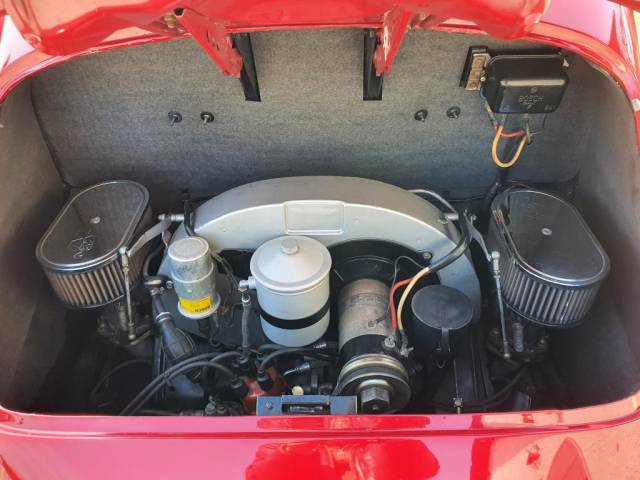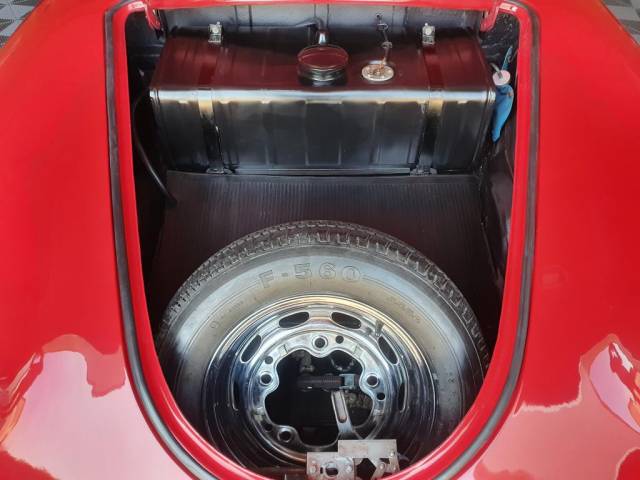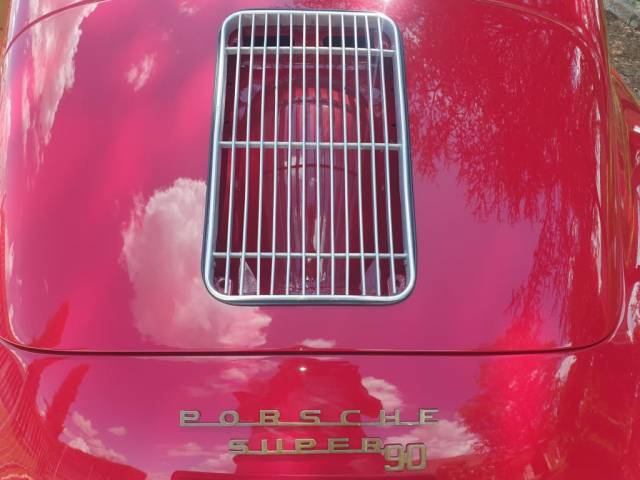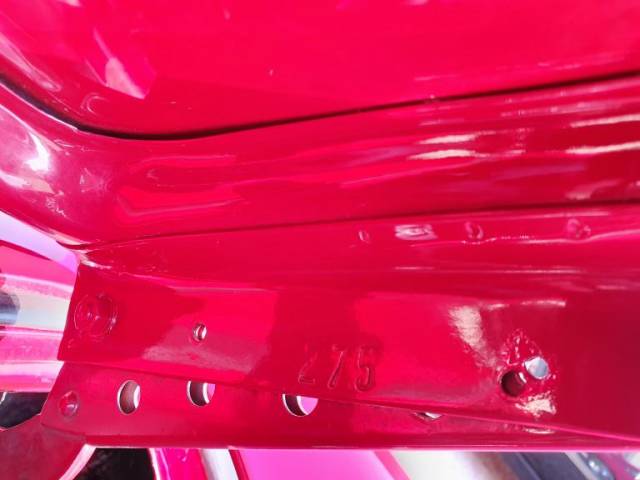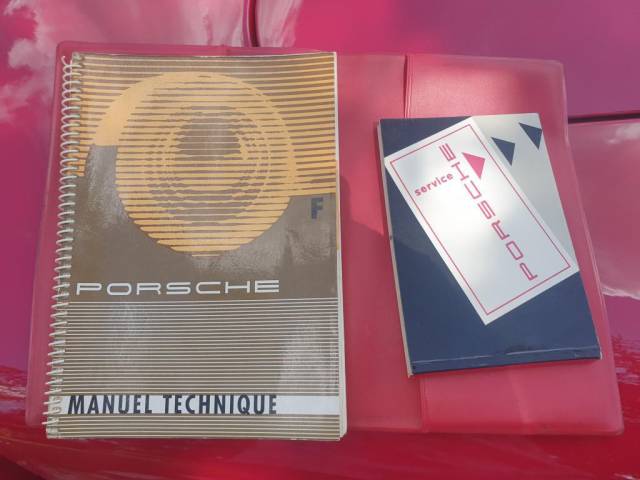 BT5 SUPER 90
Dealer

away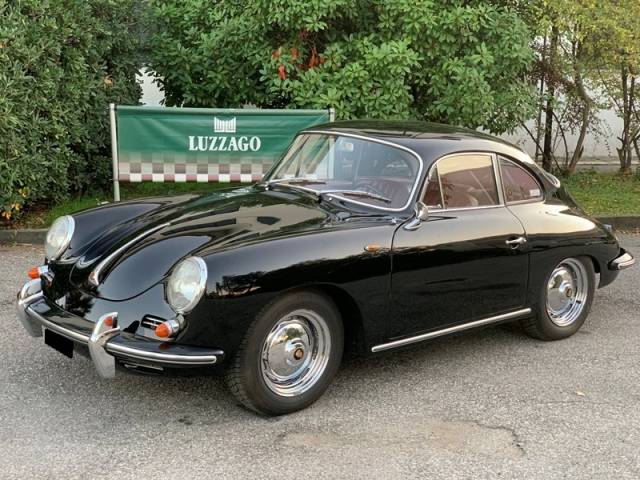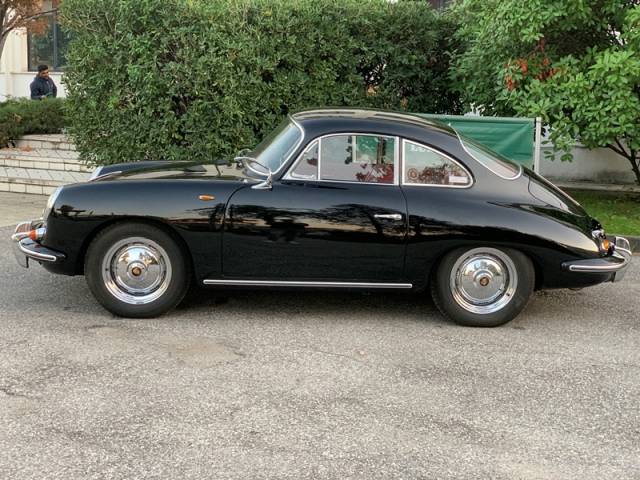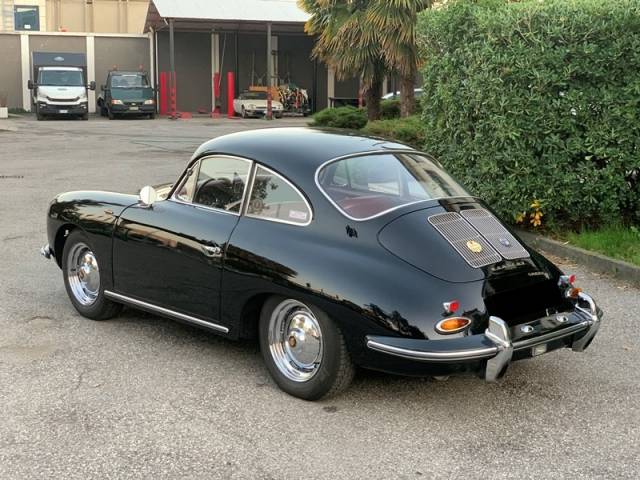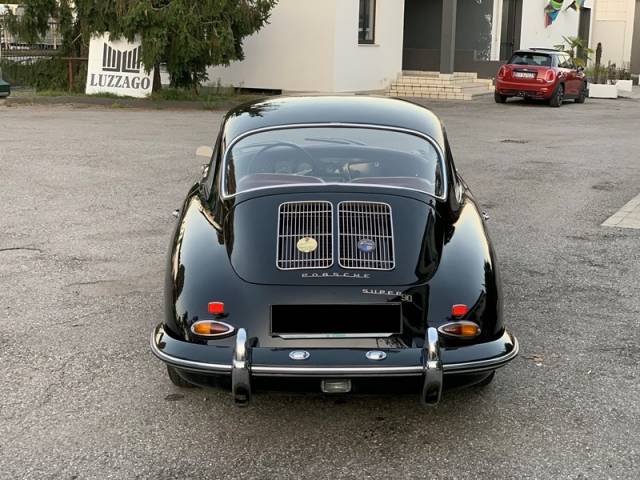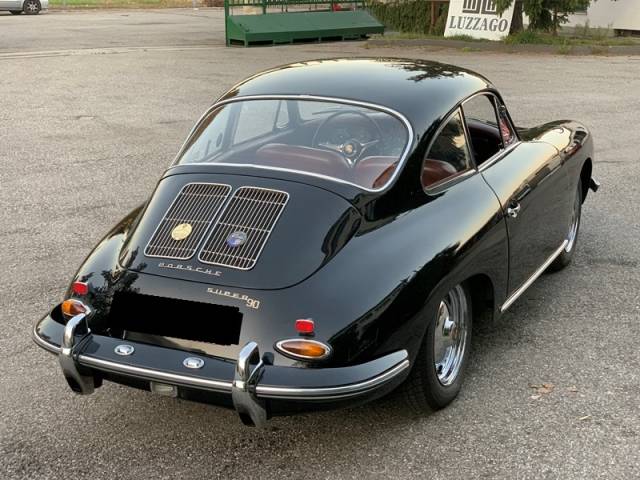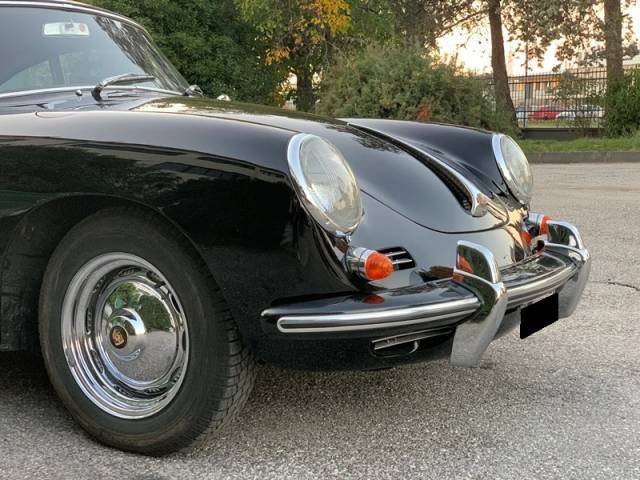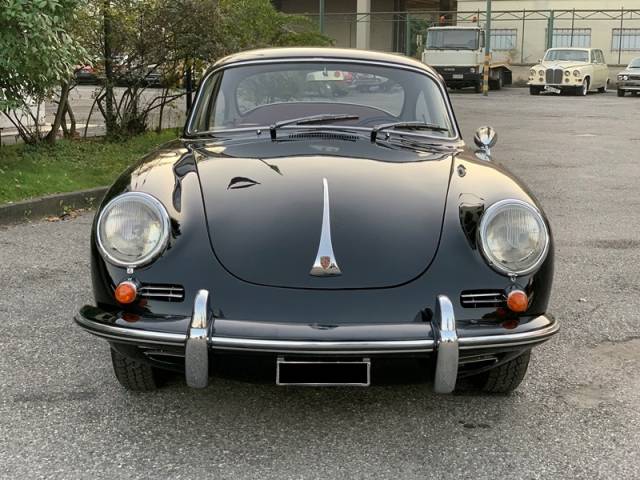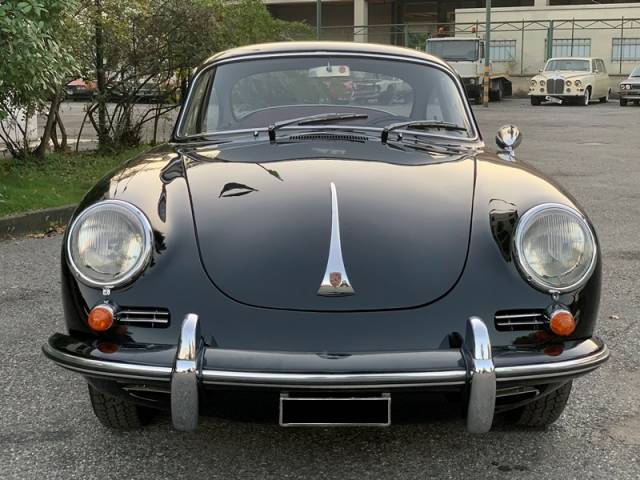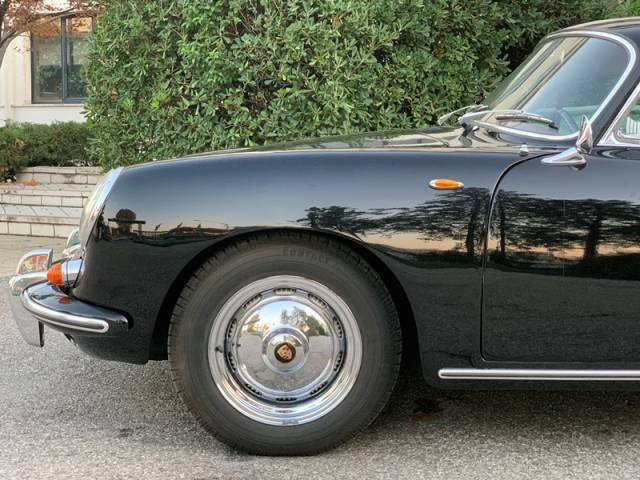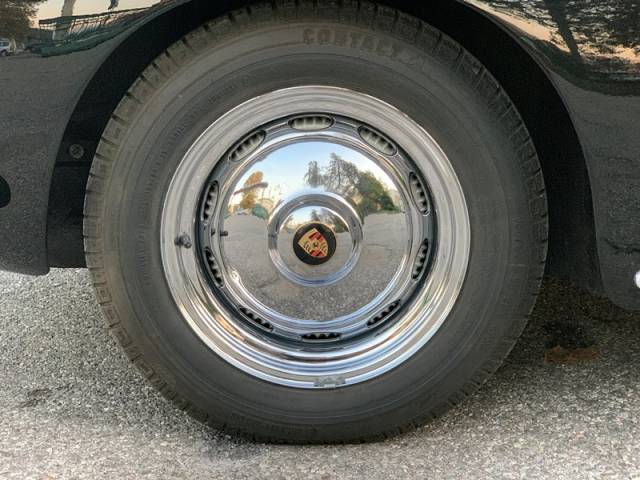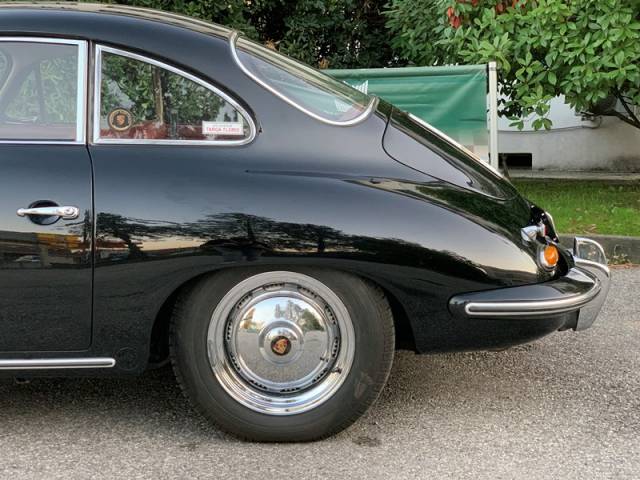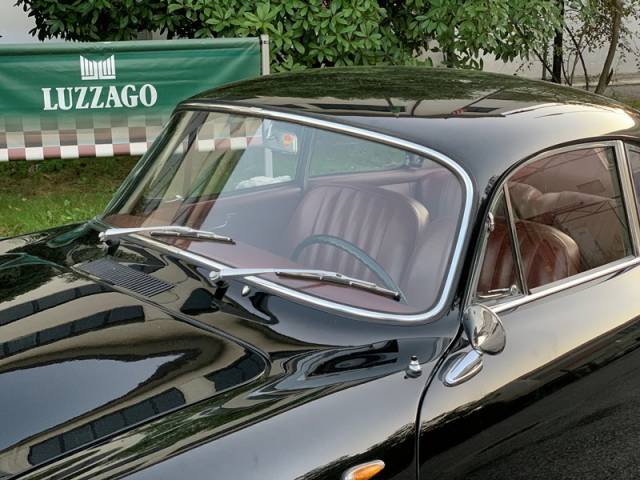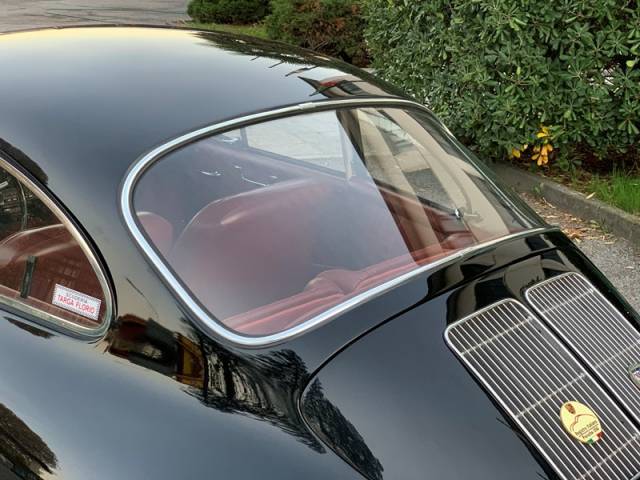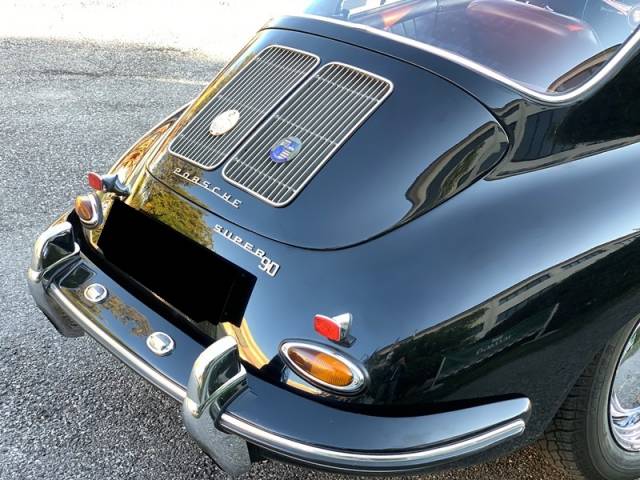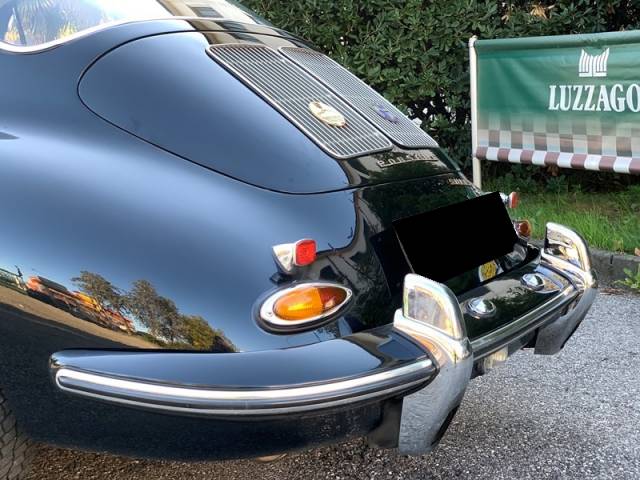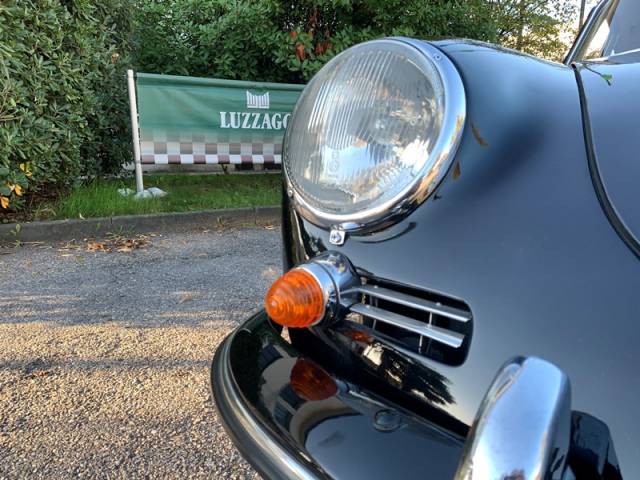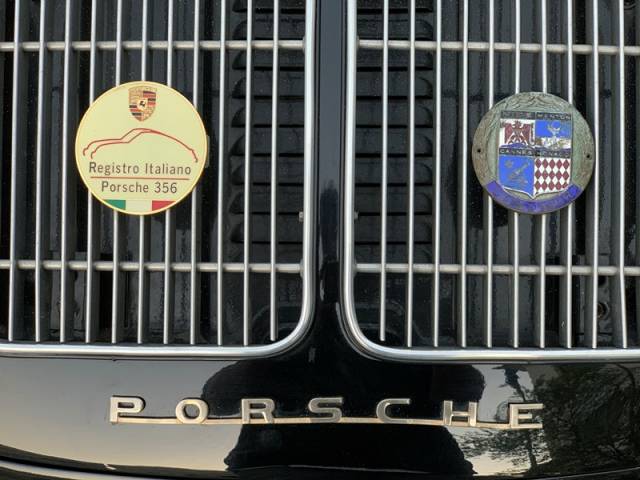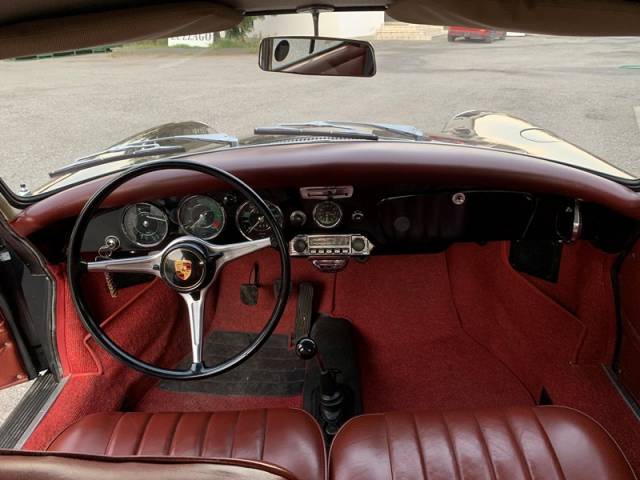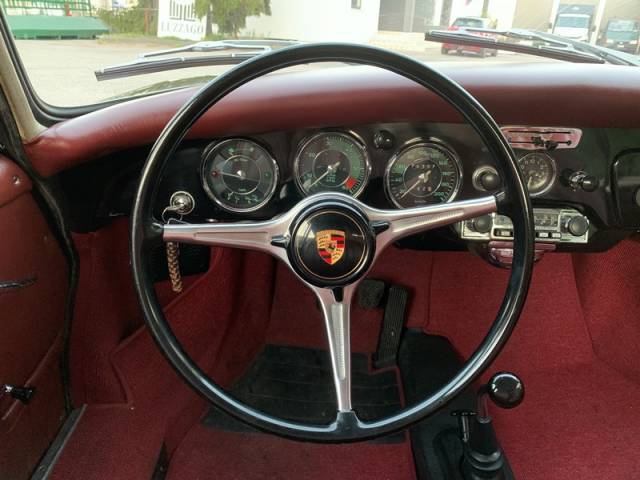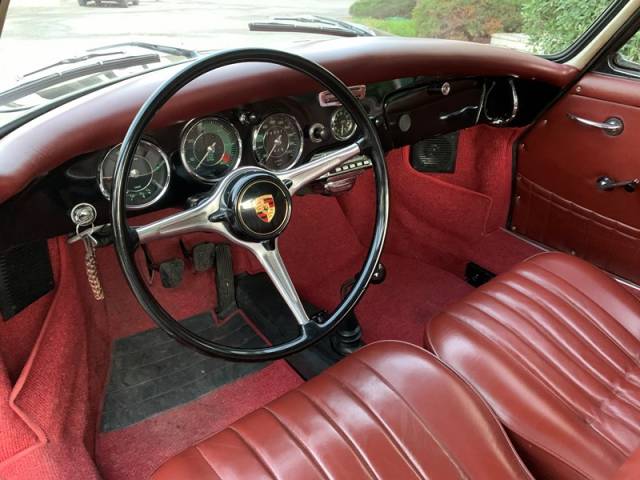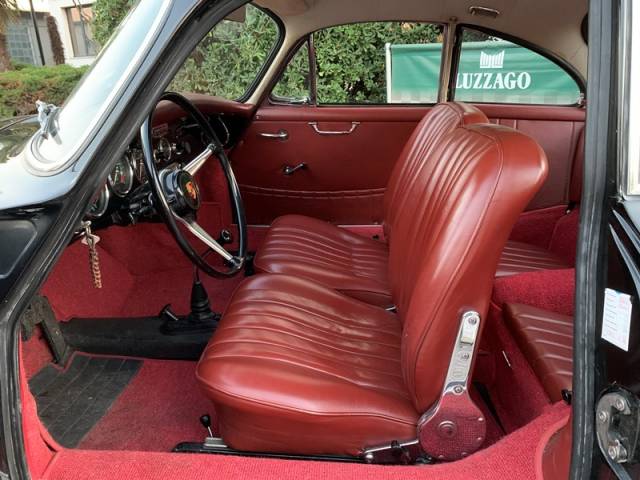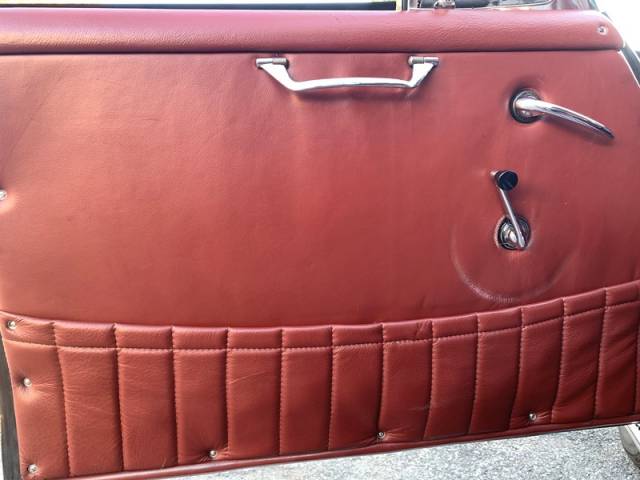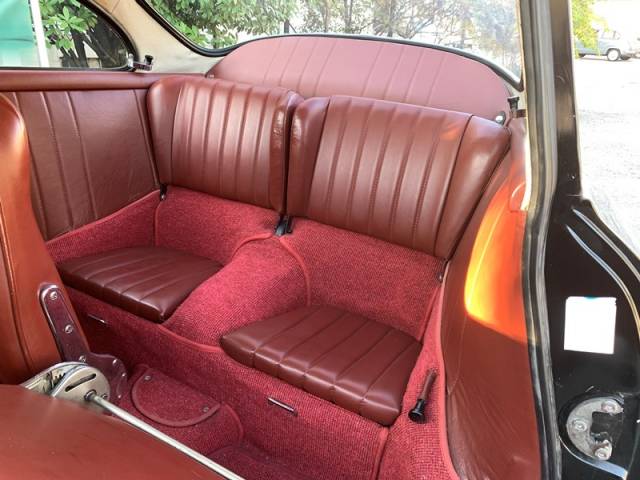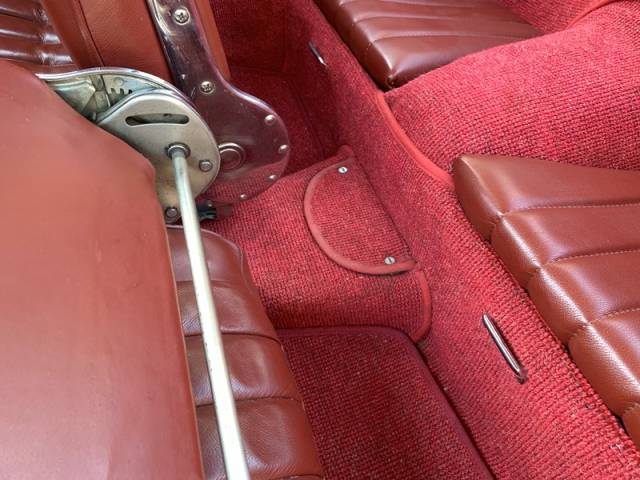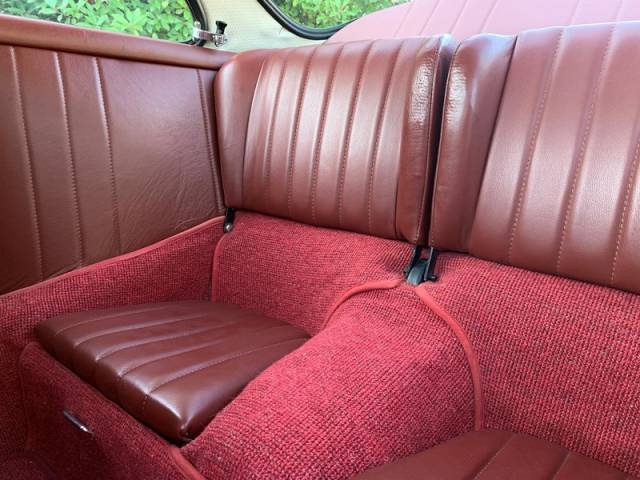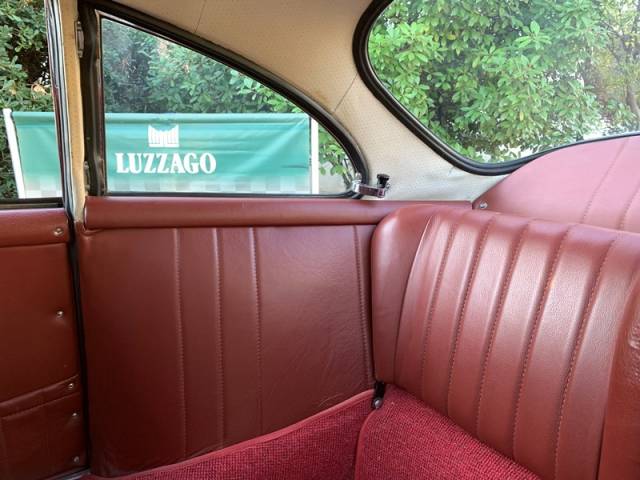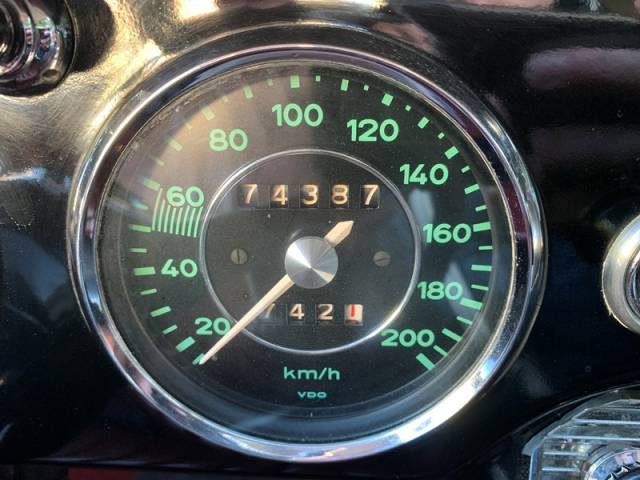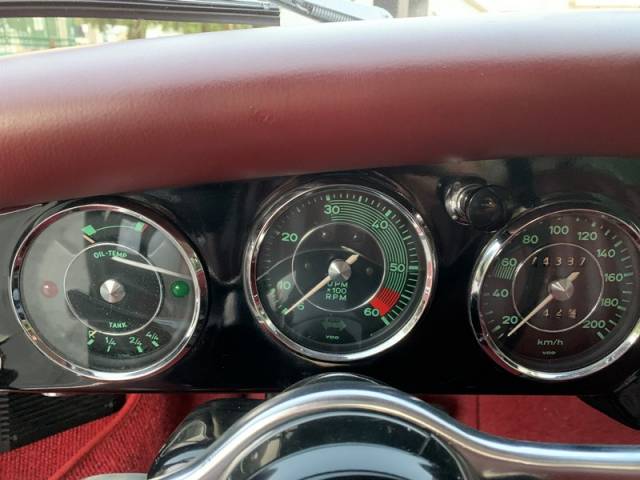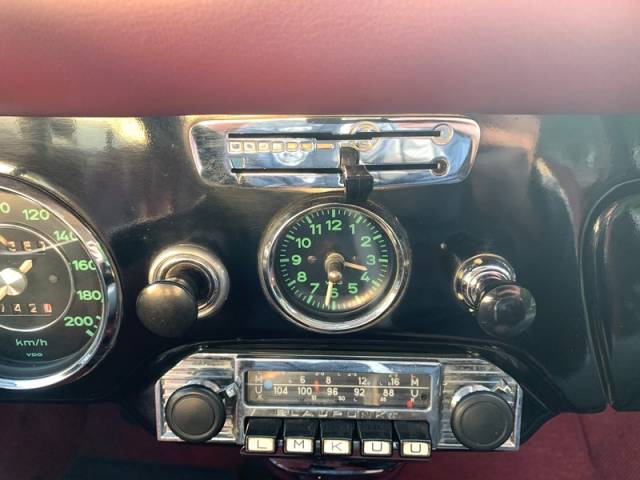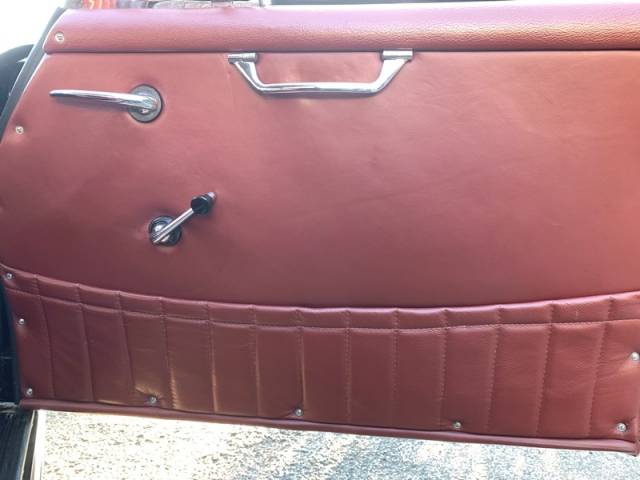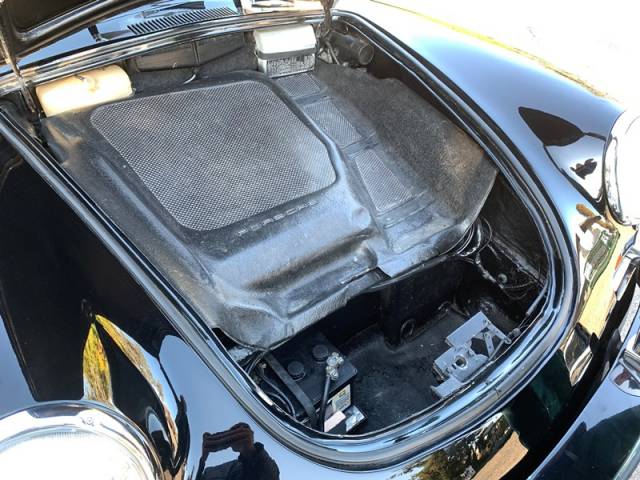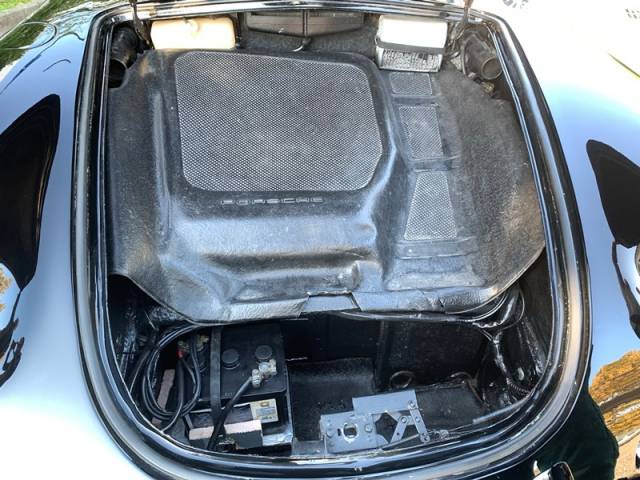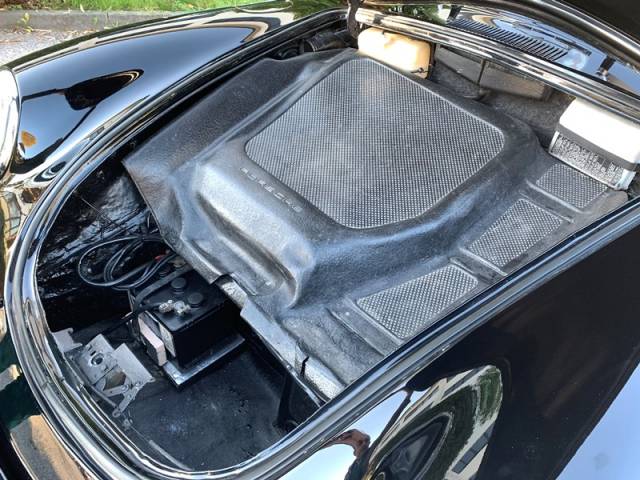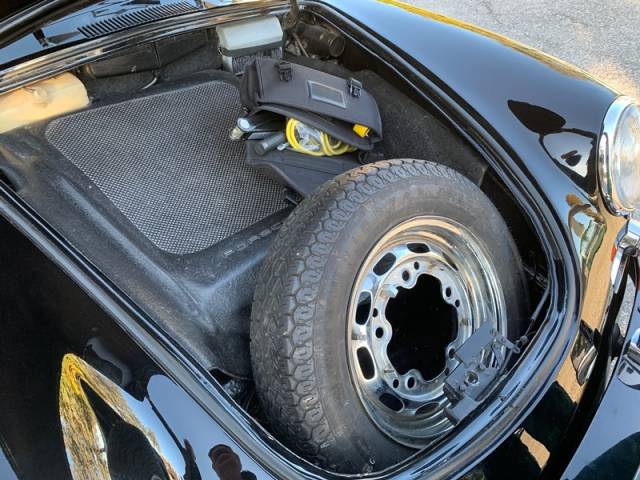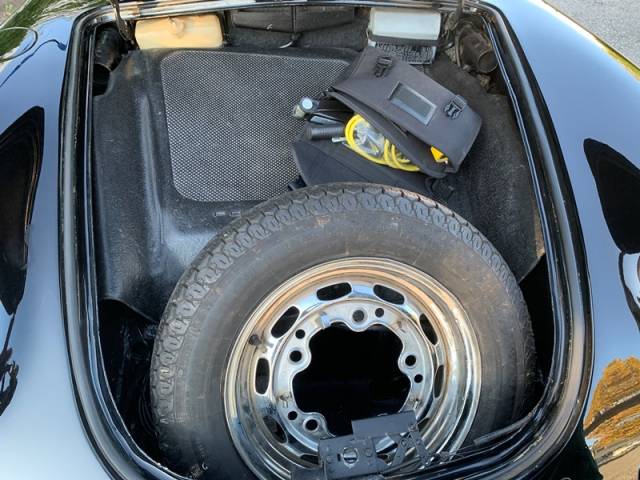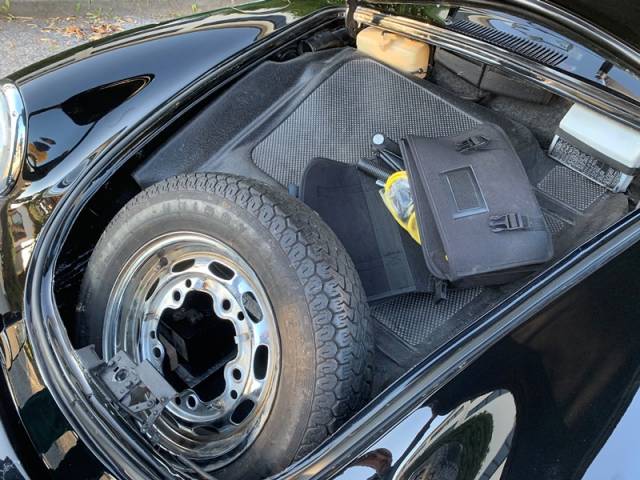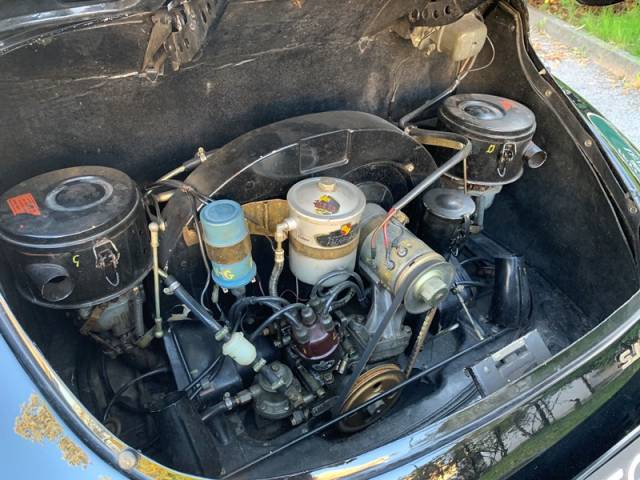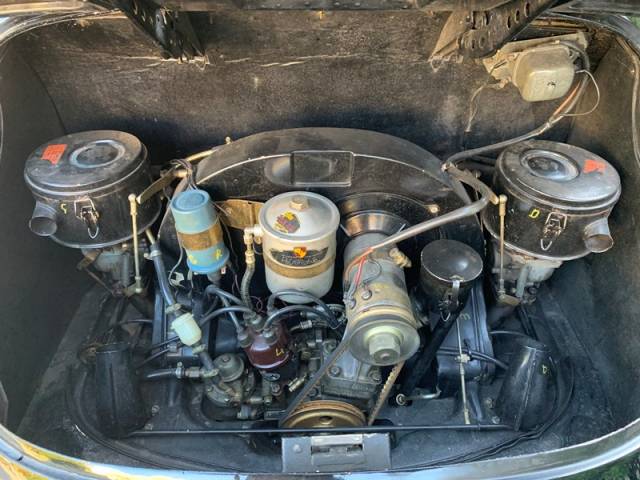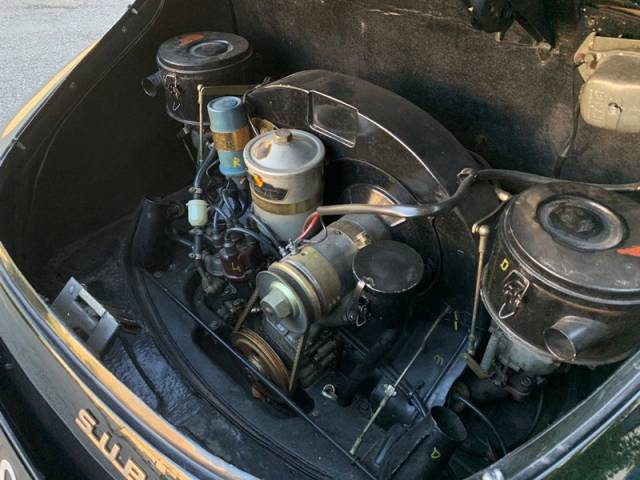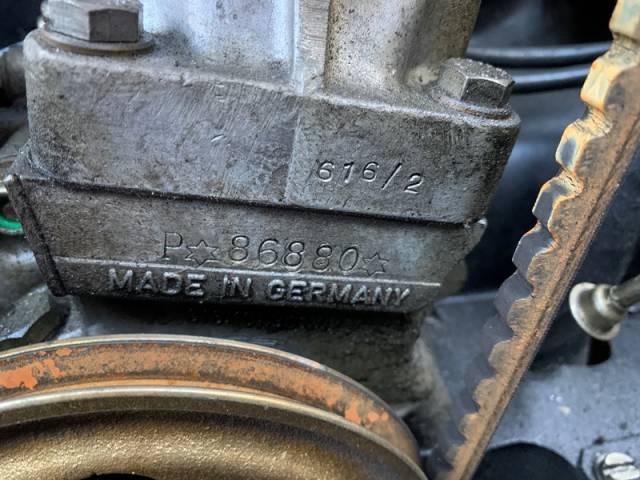 Dealer

away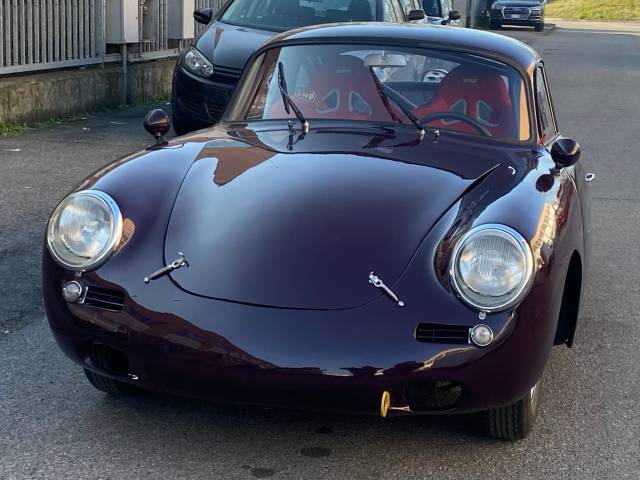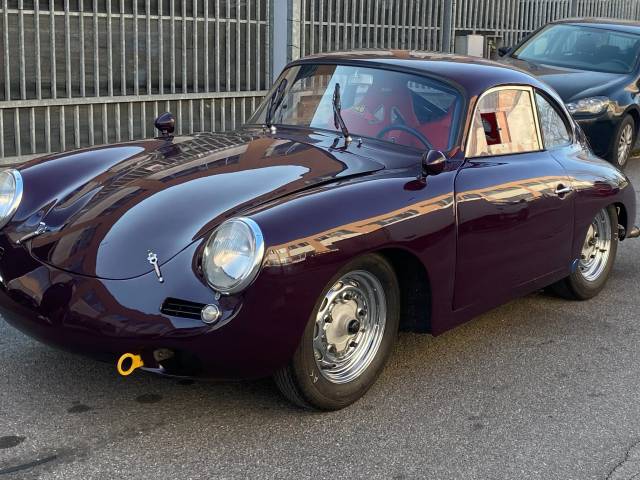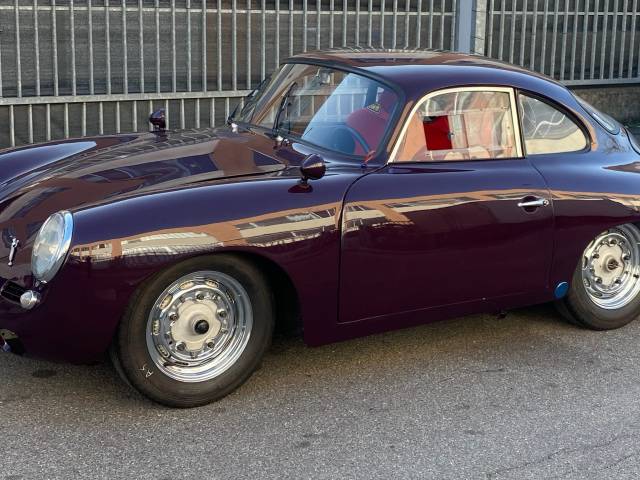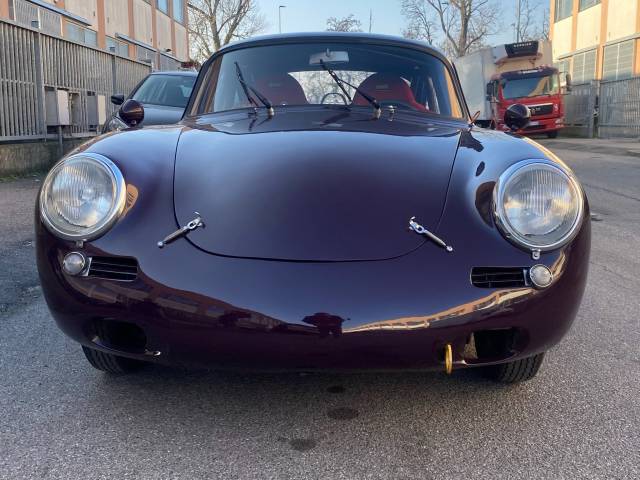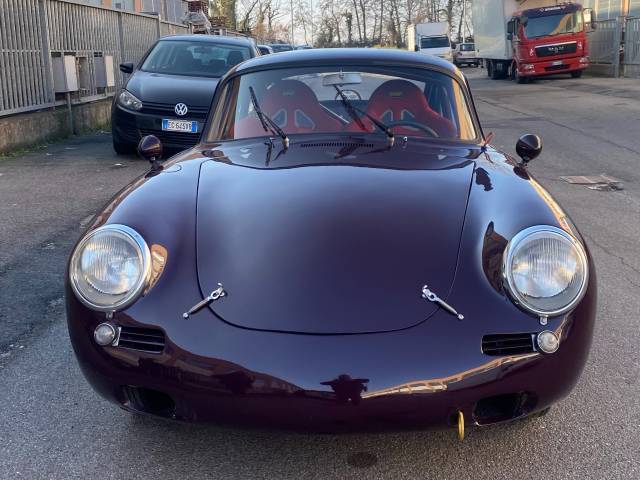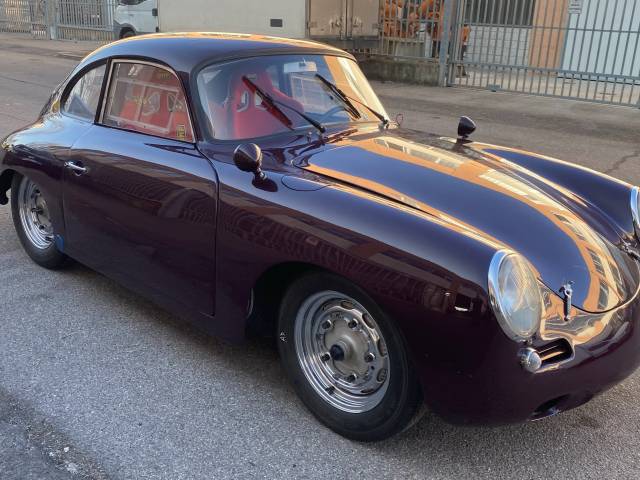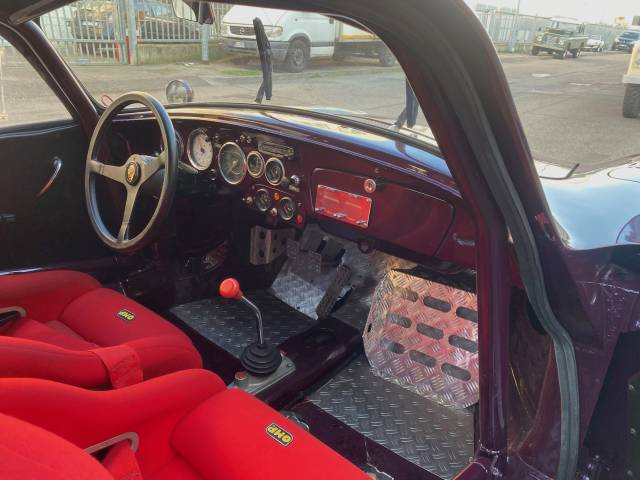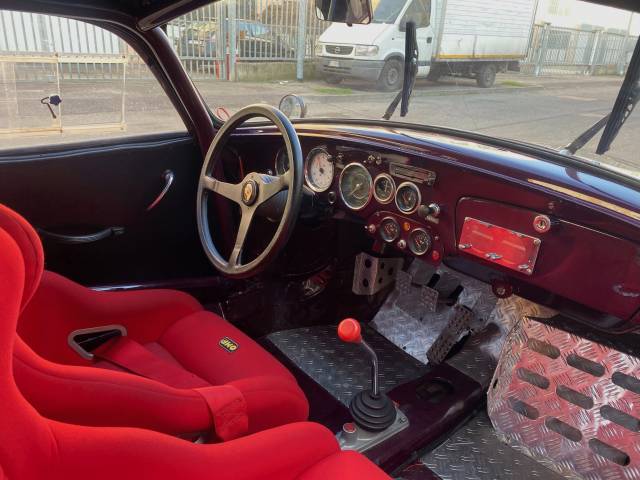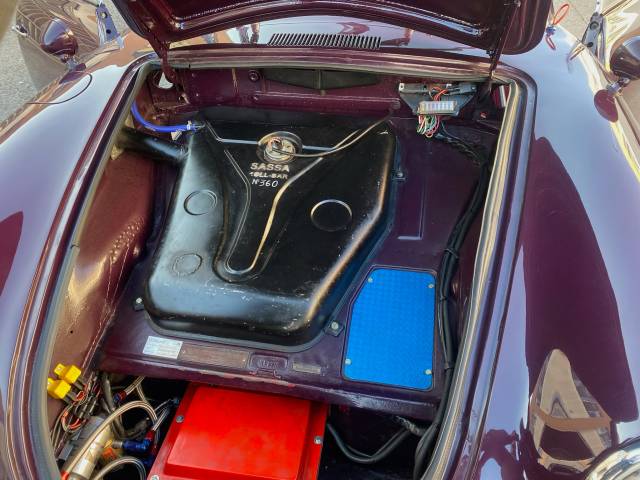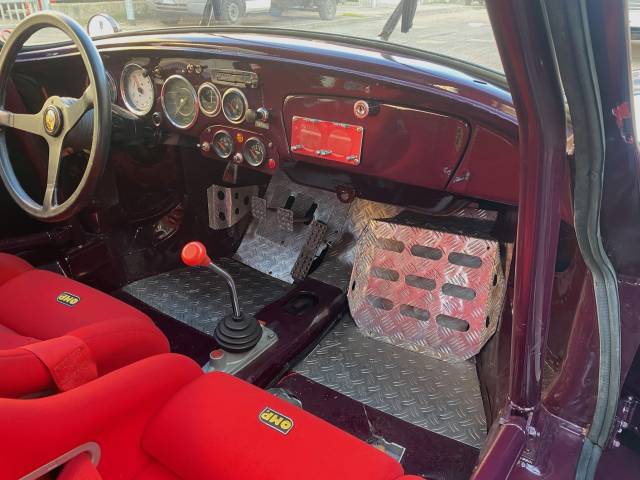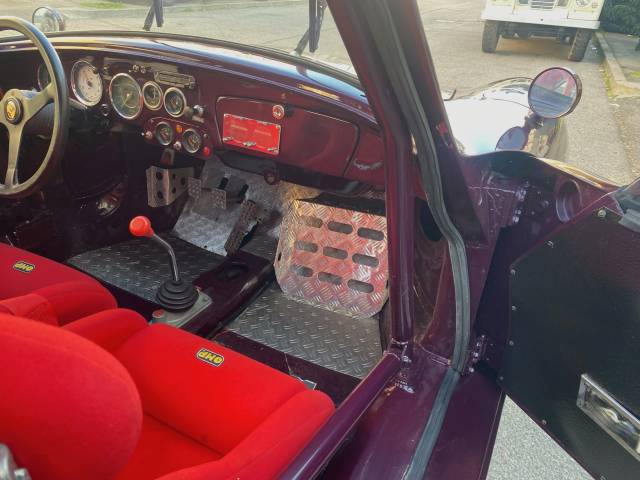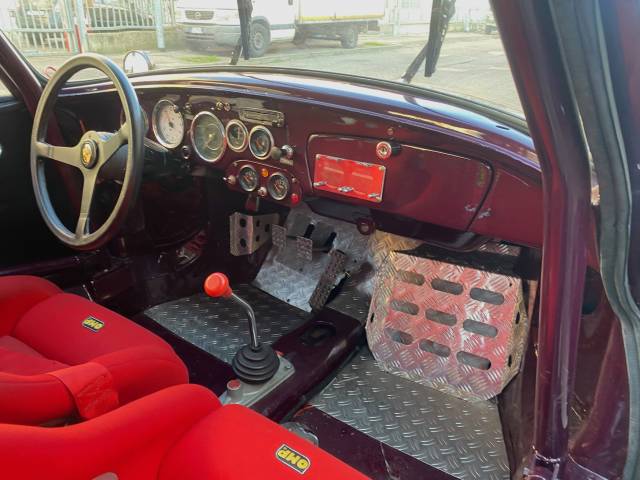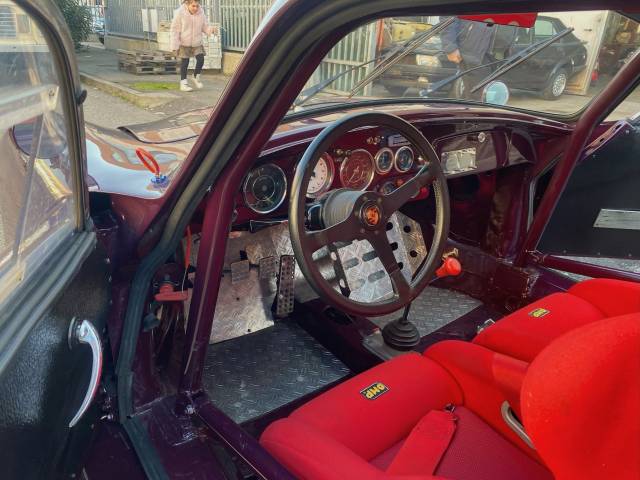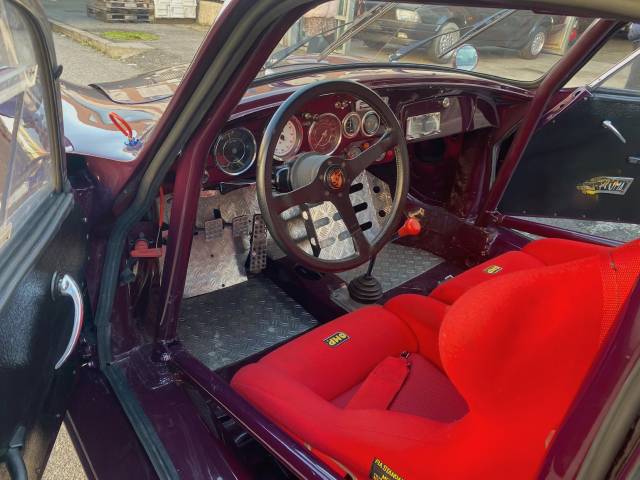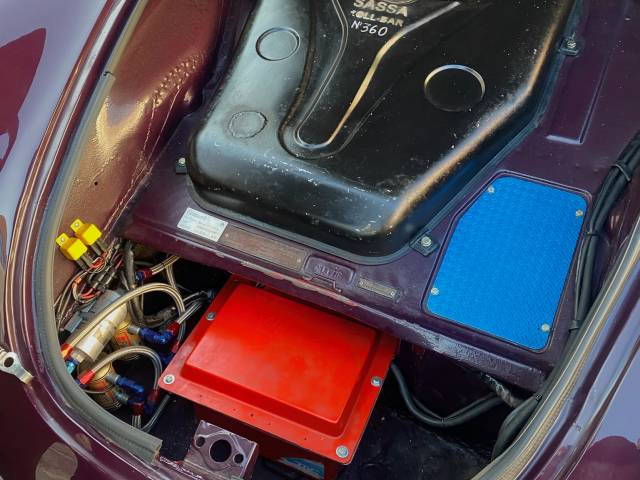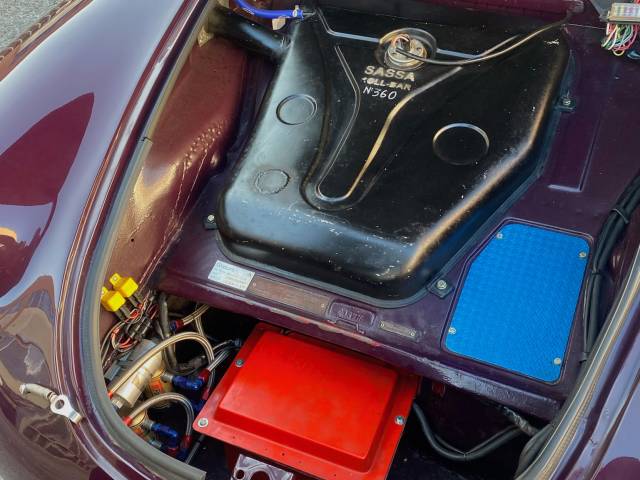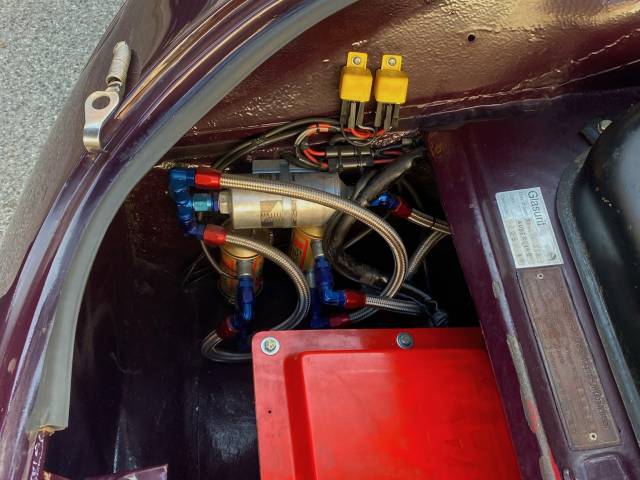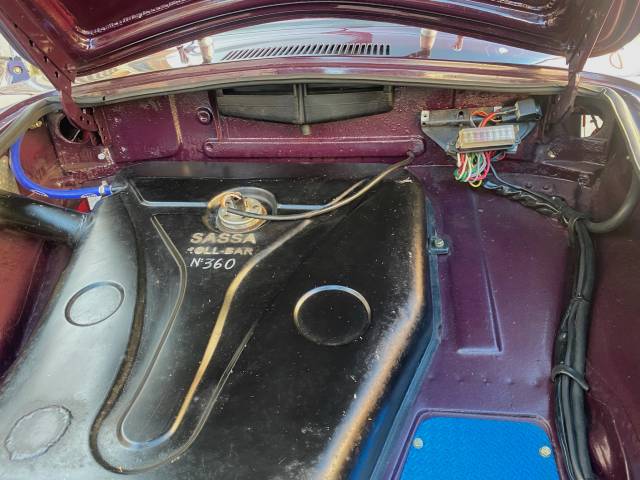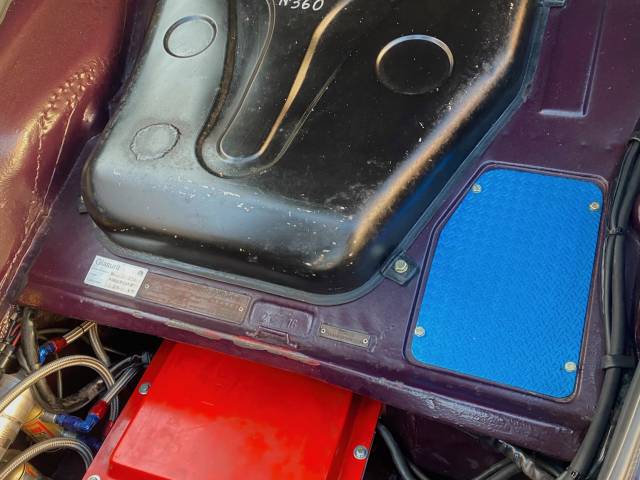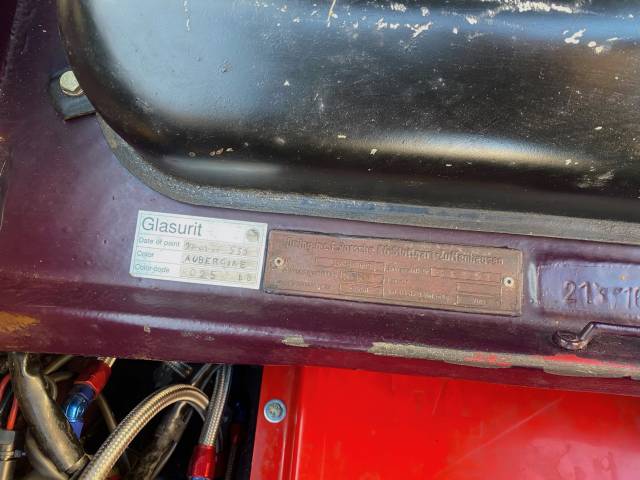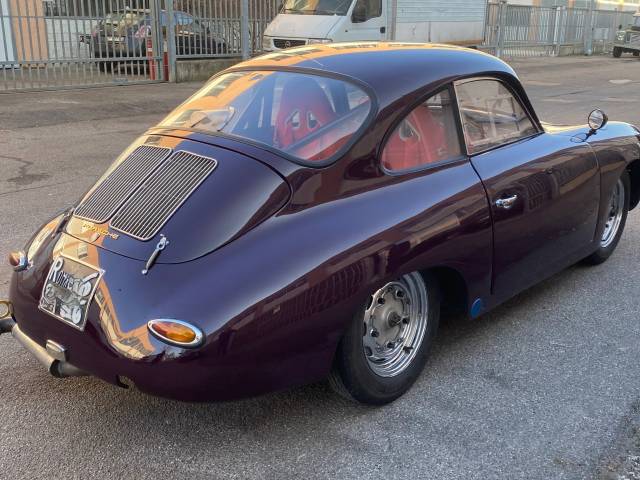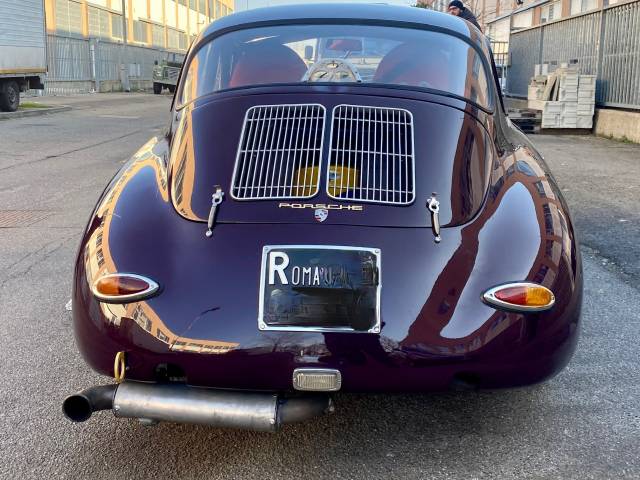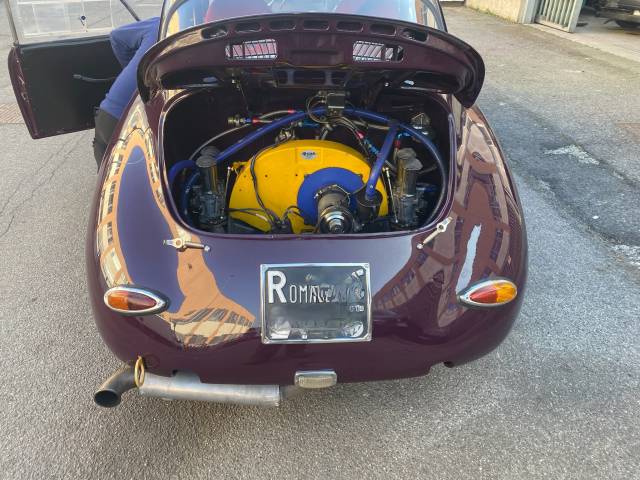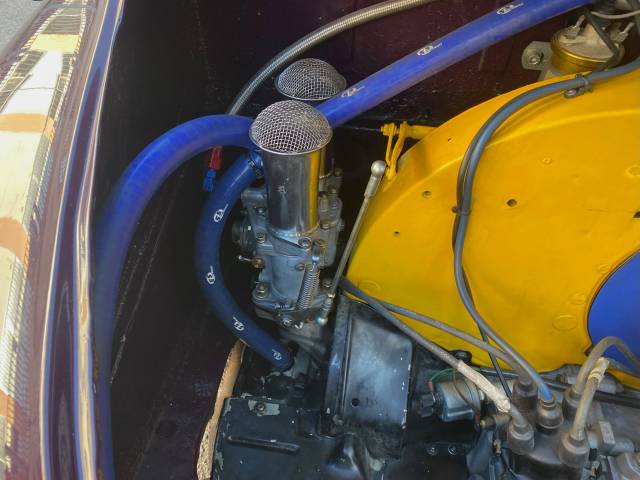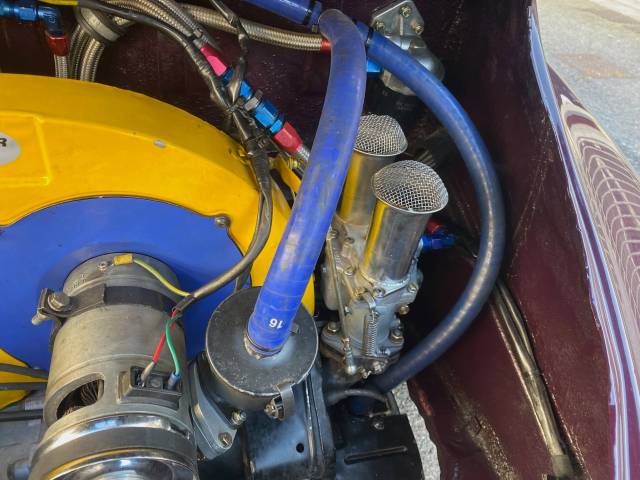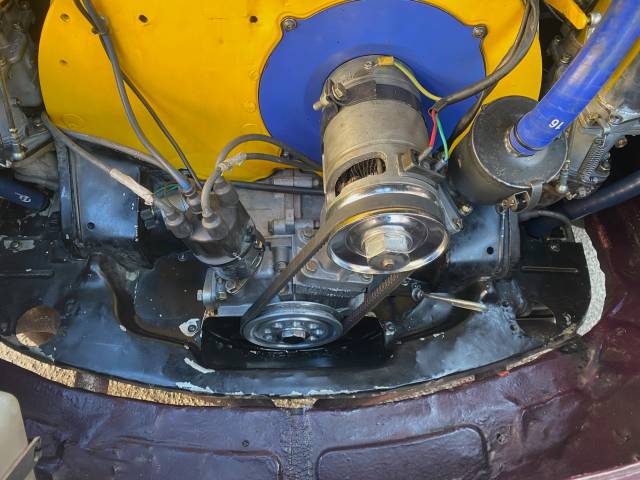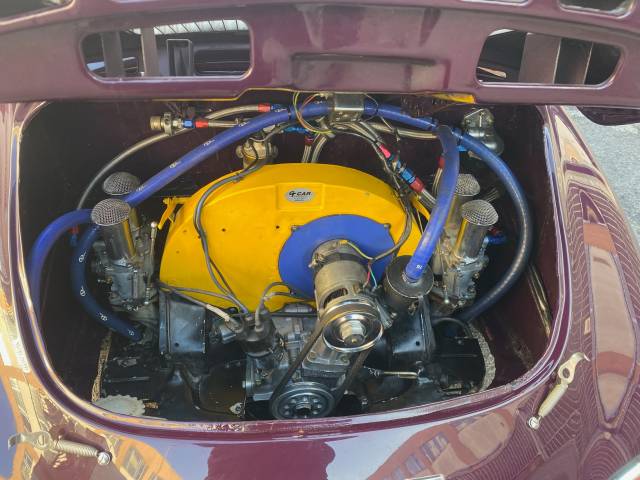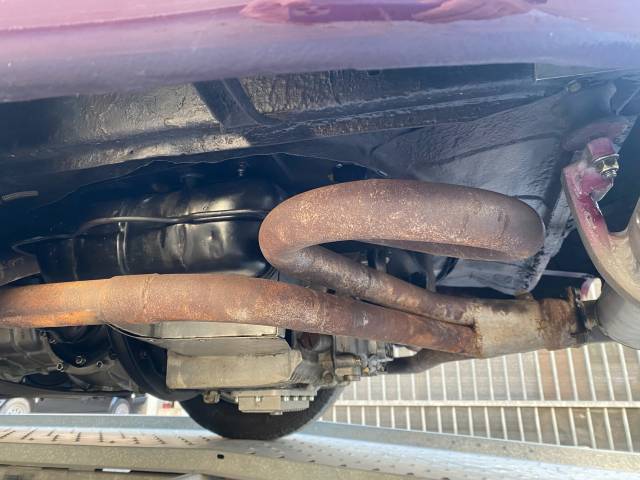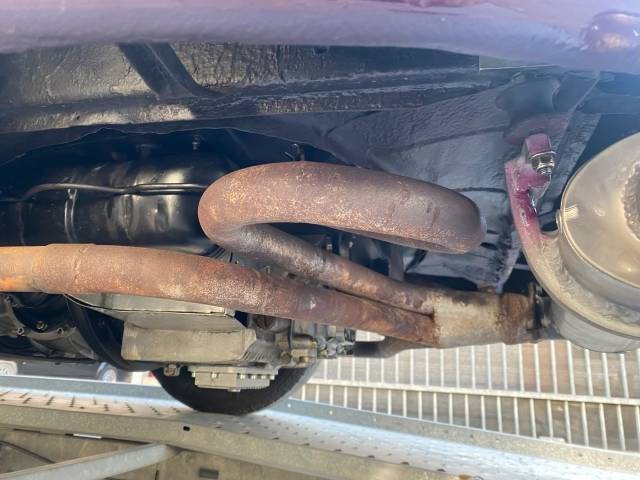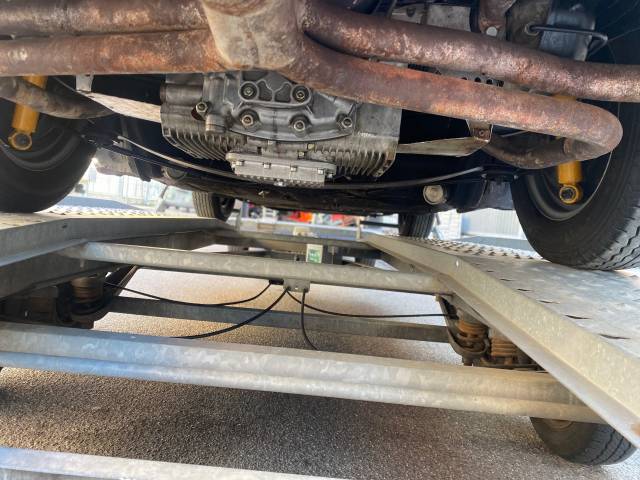 Dealer

away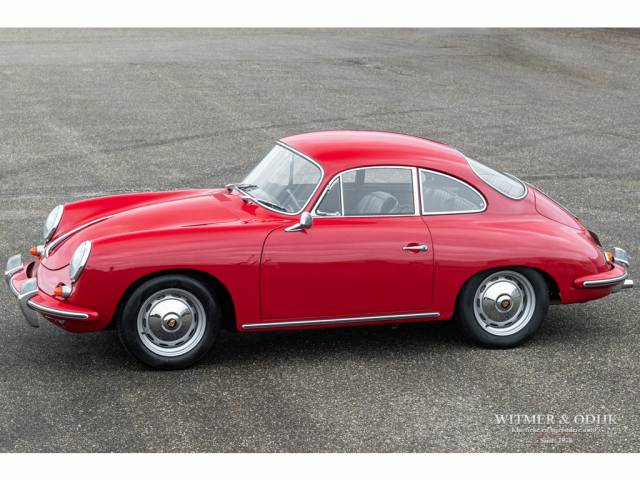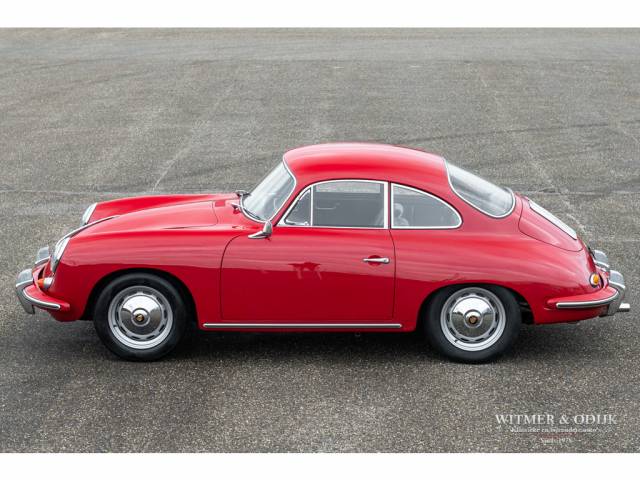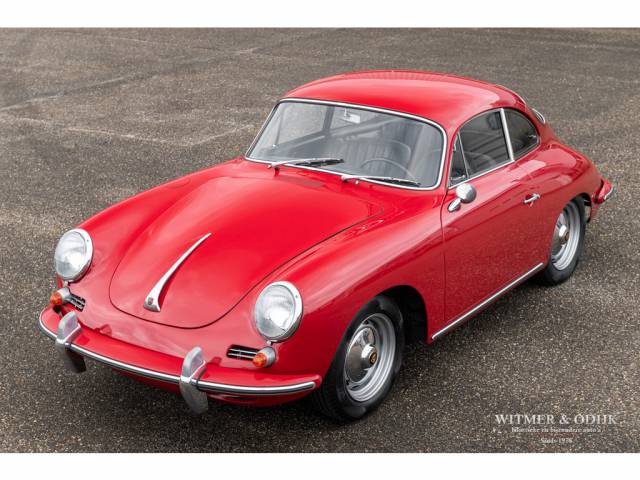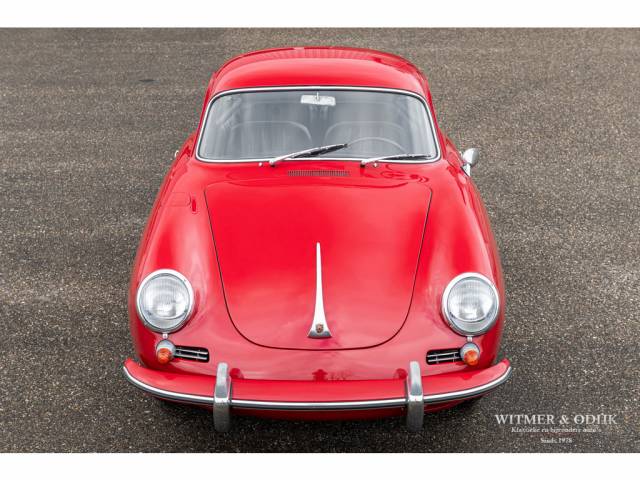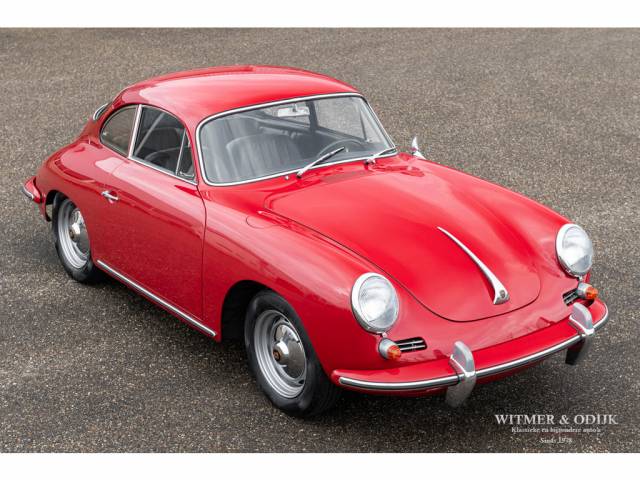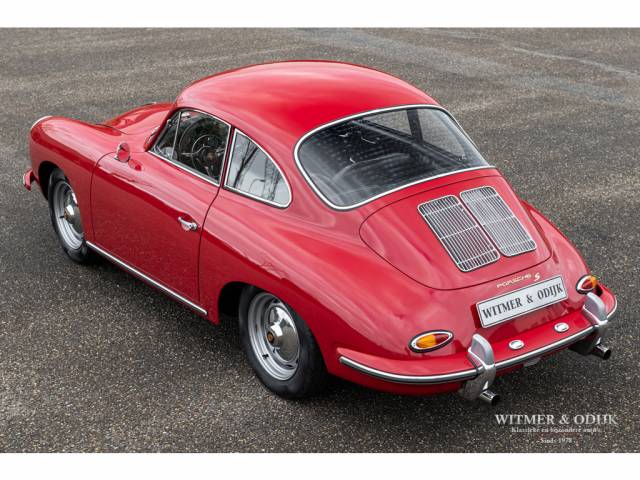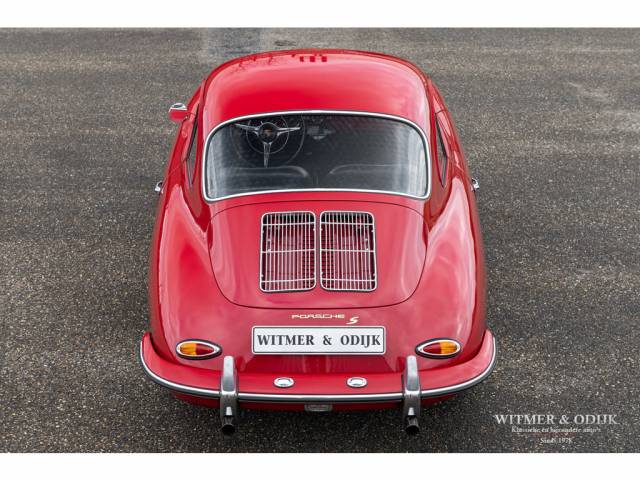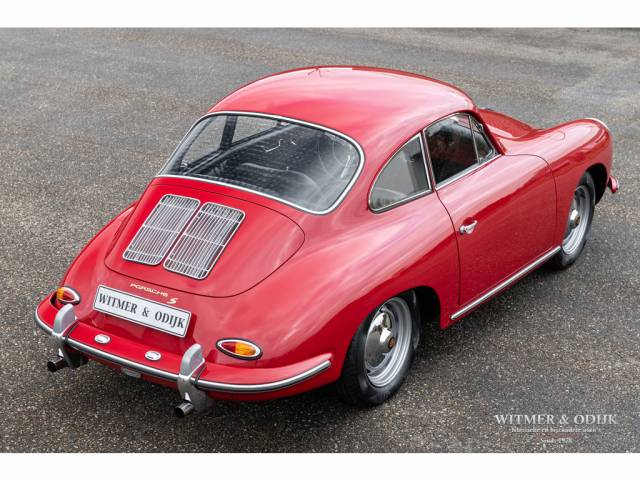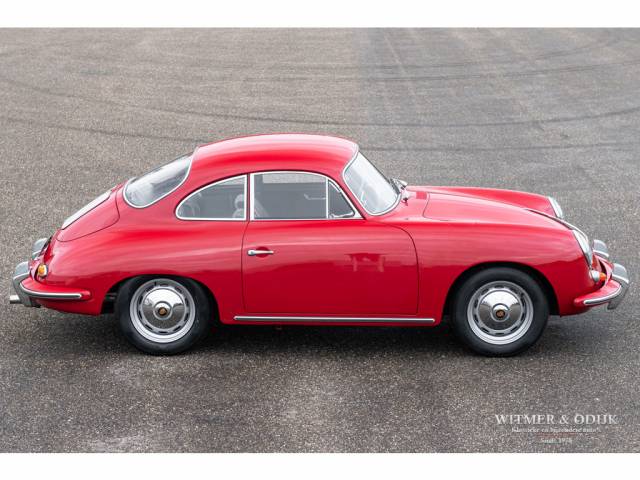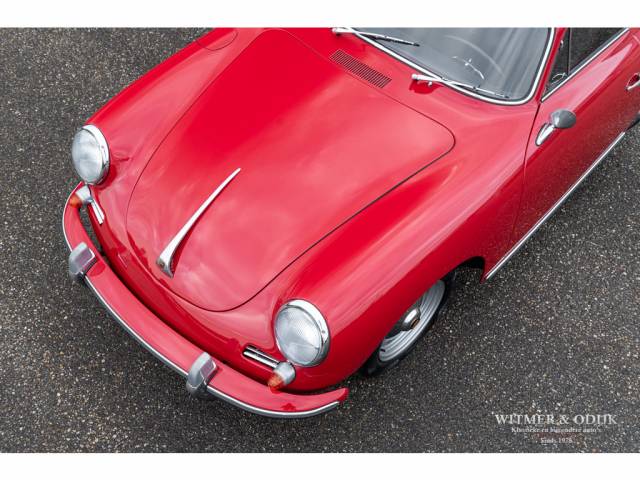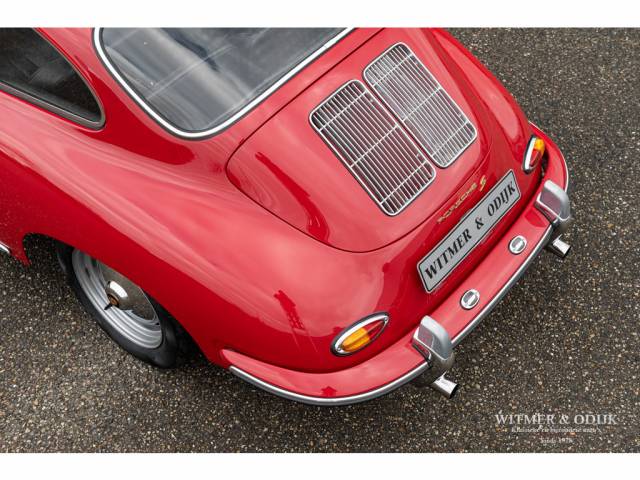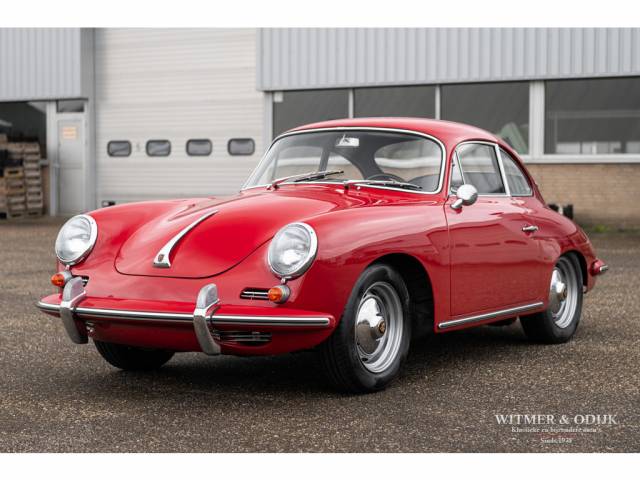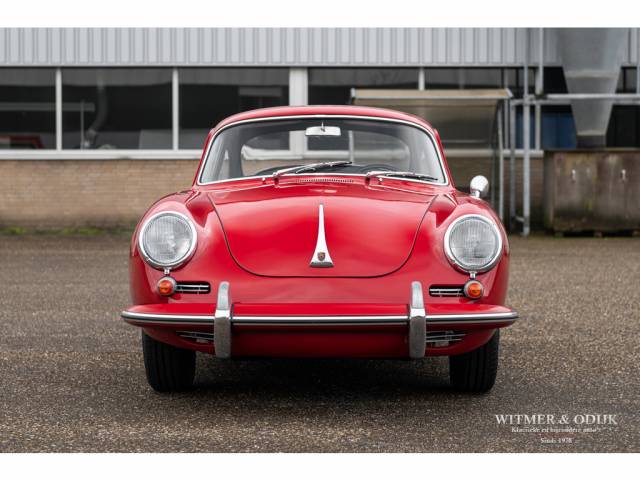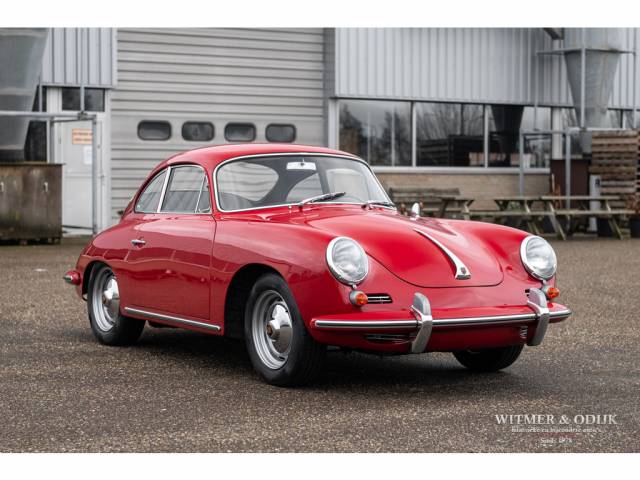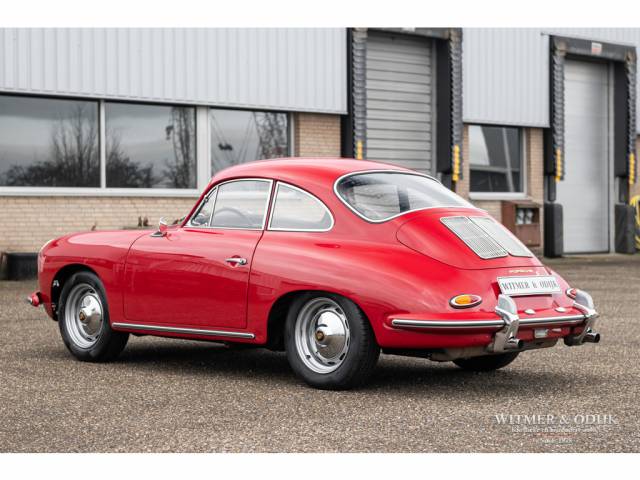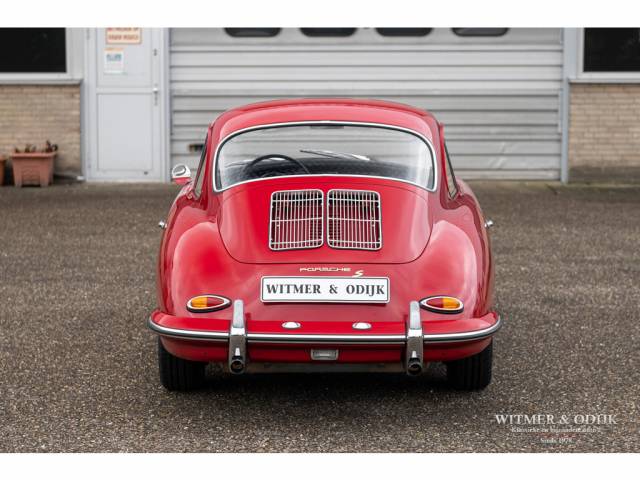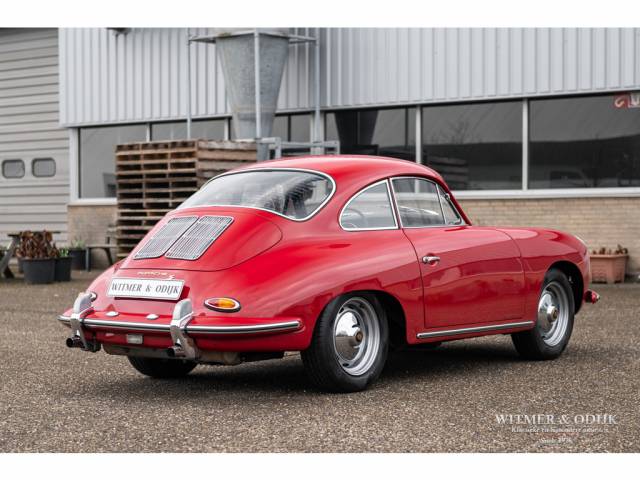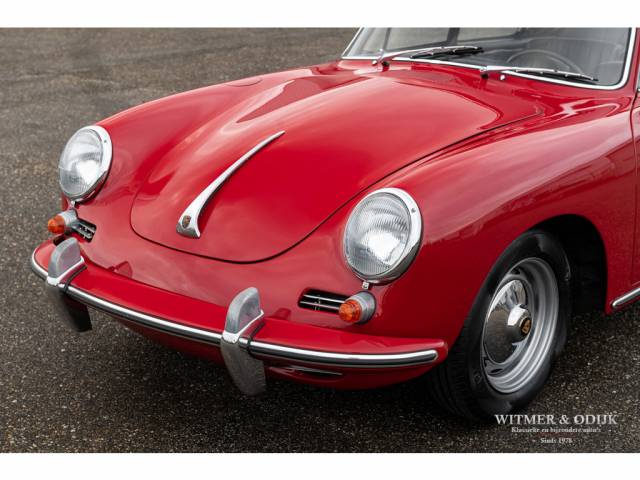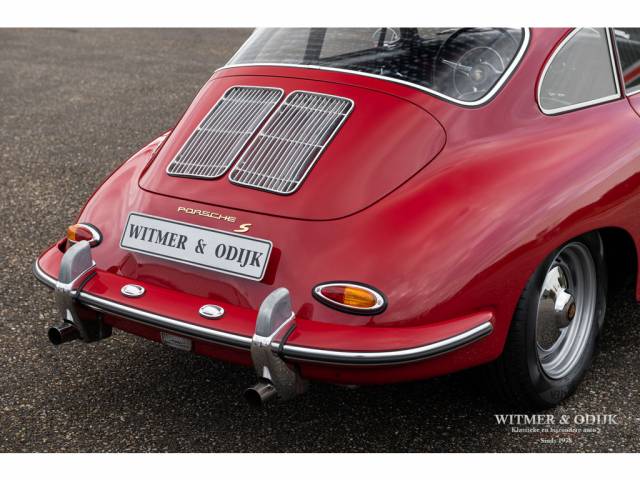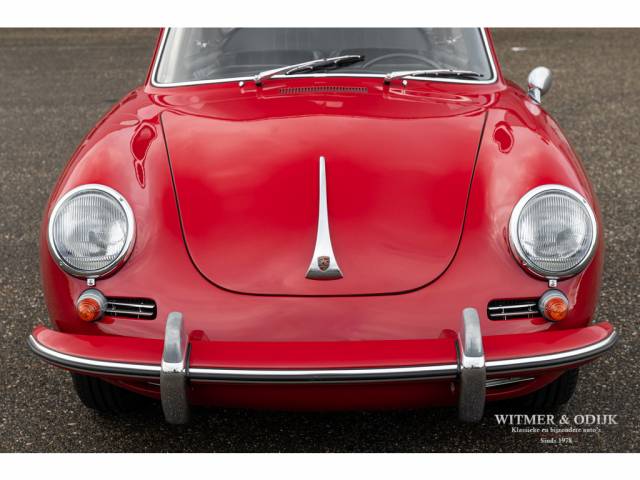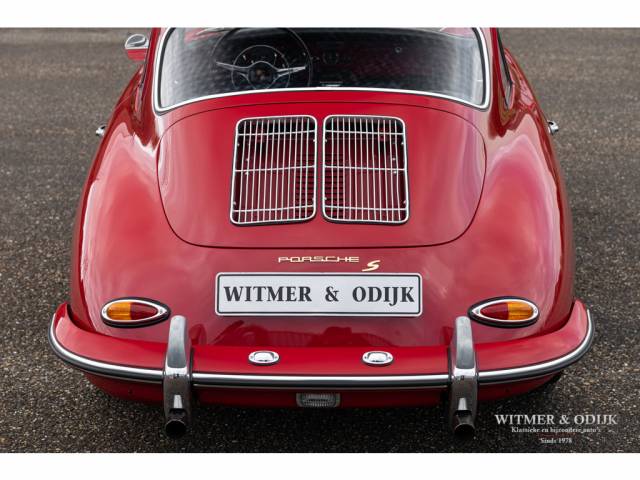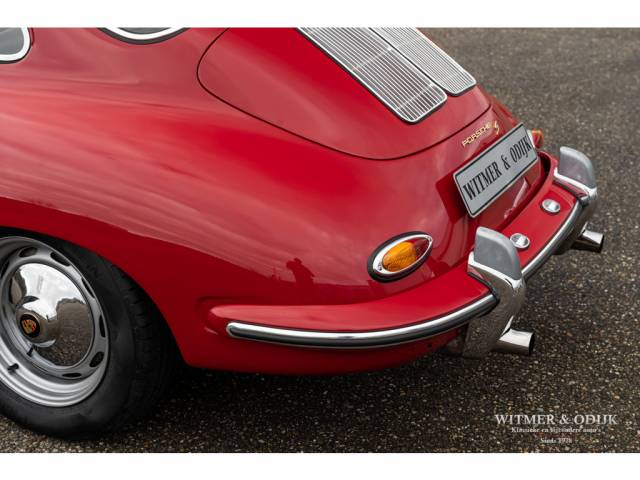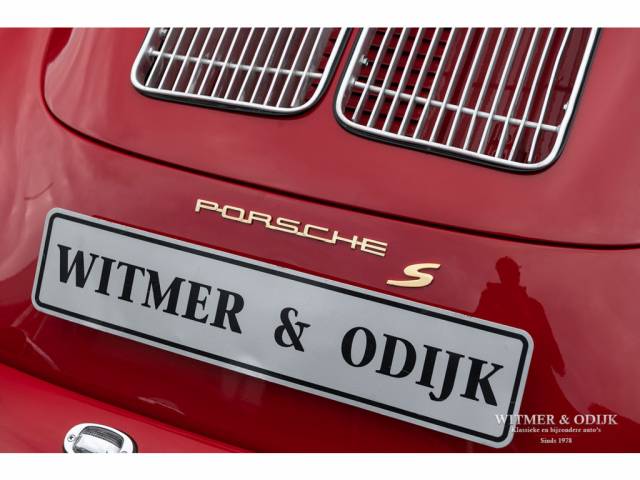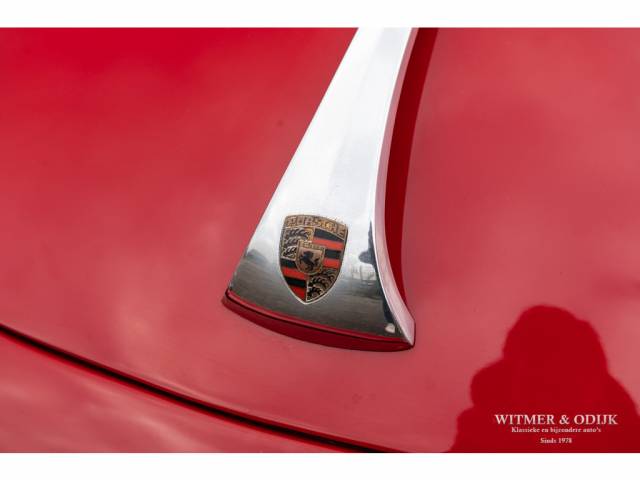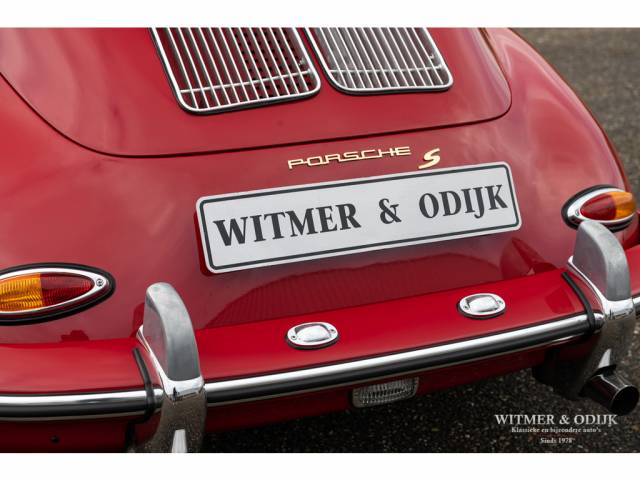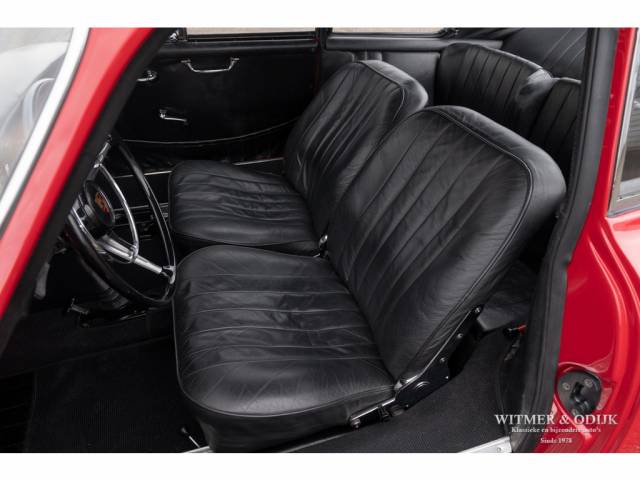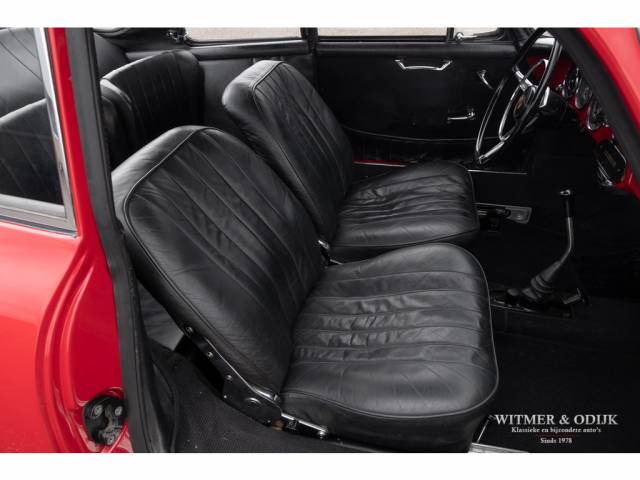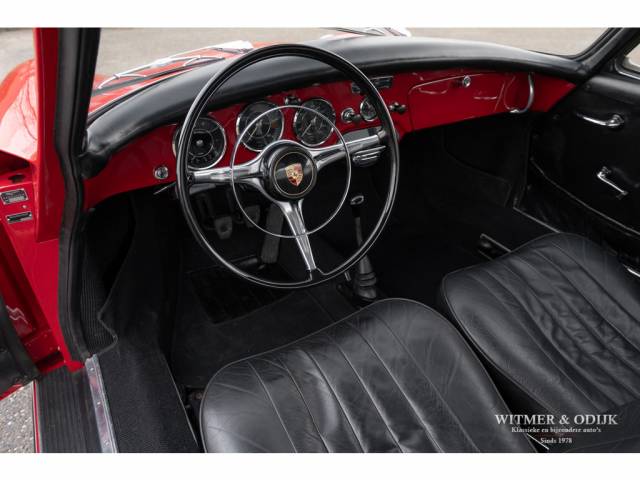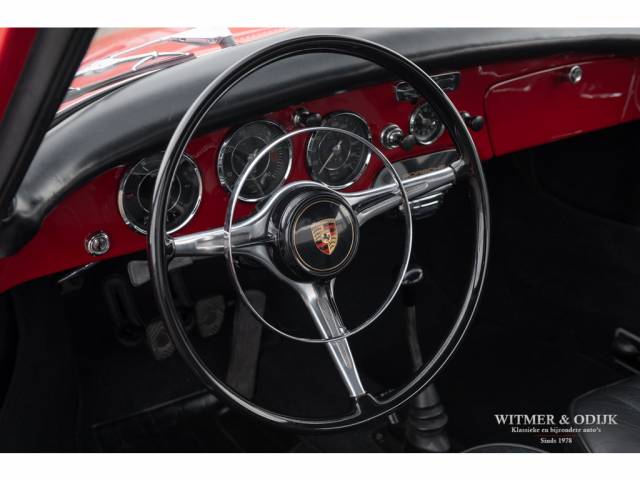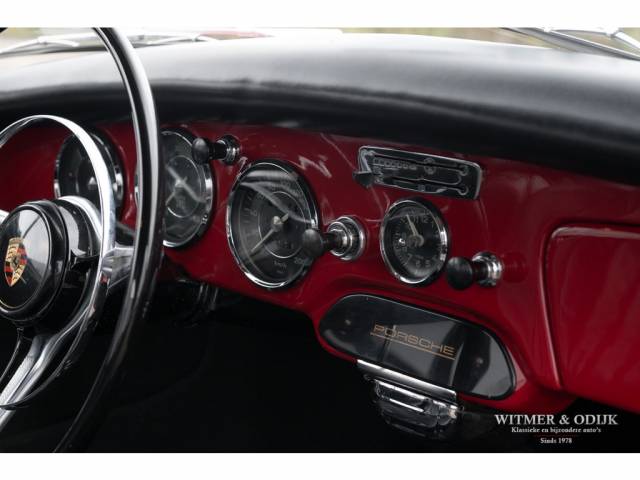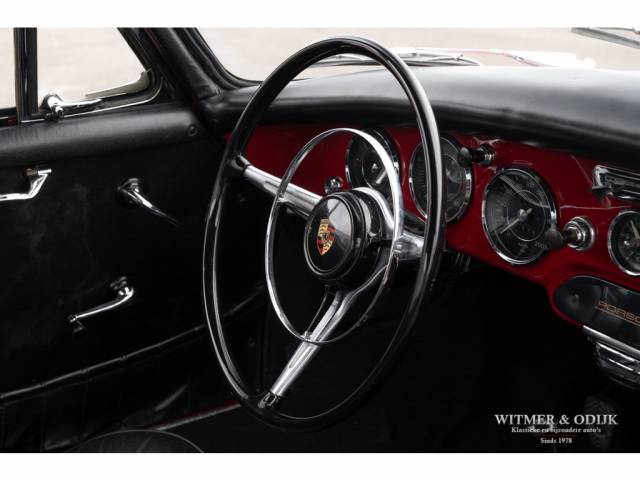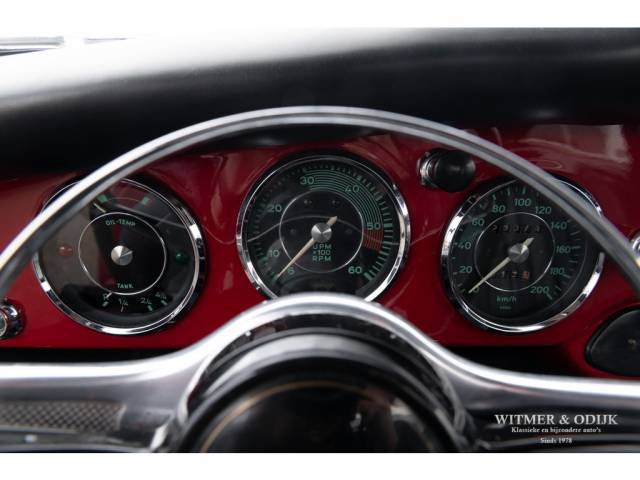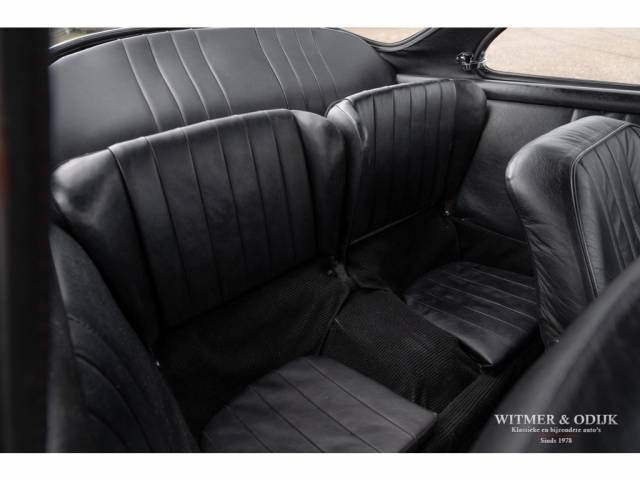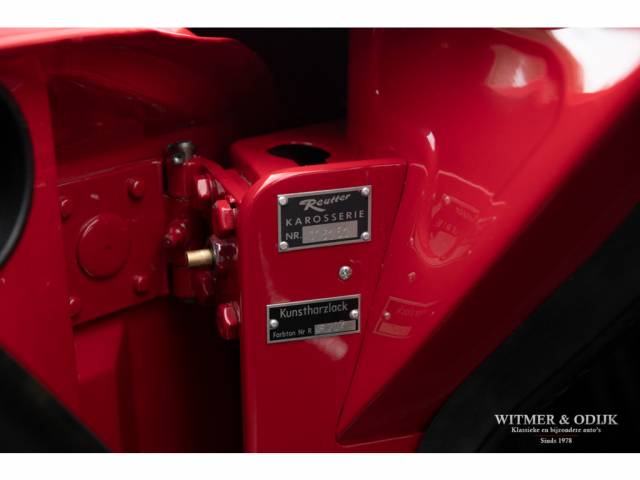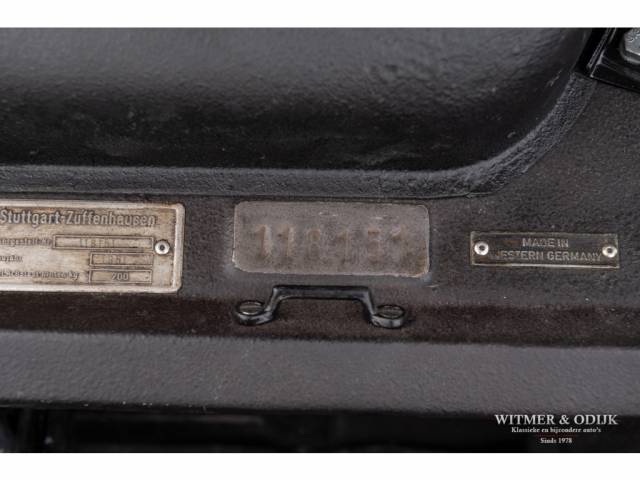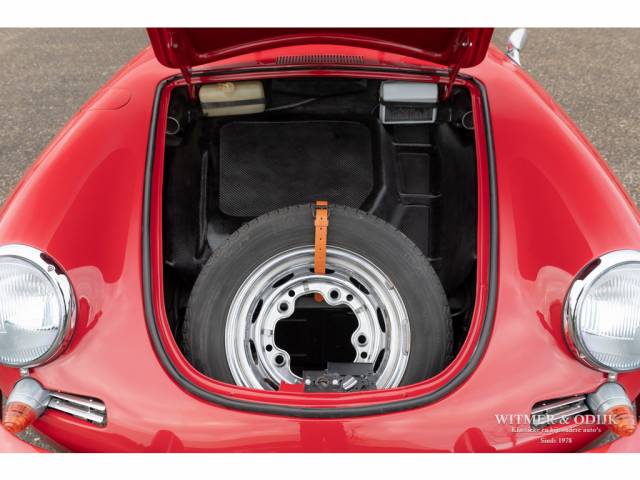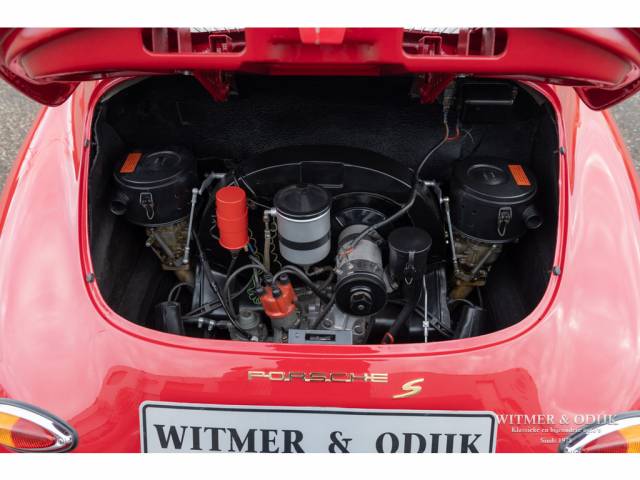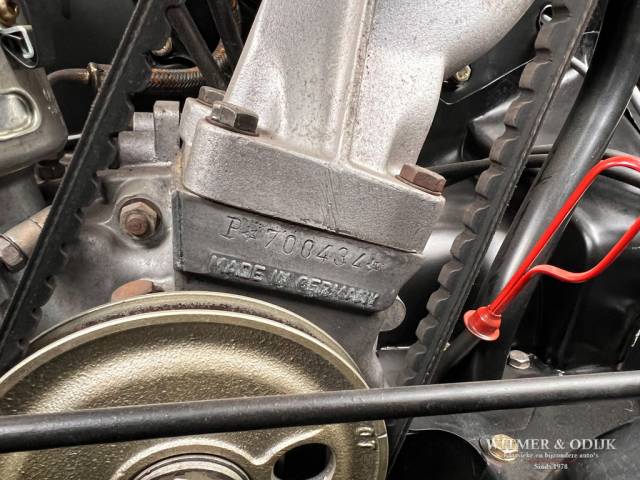 Dealer

away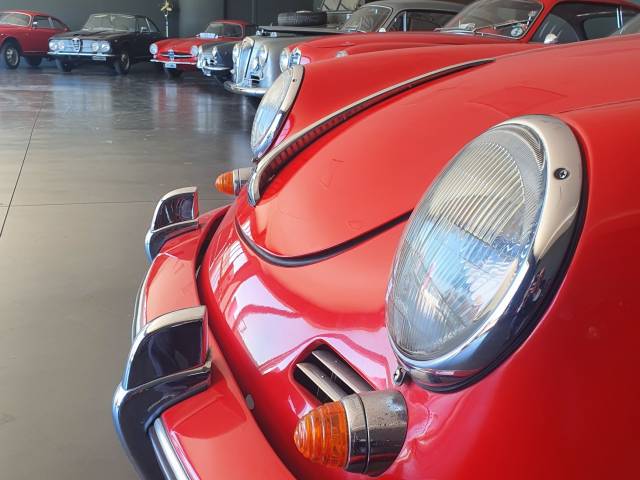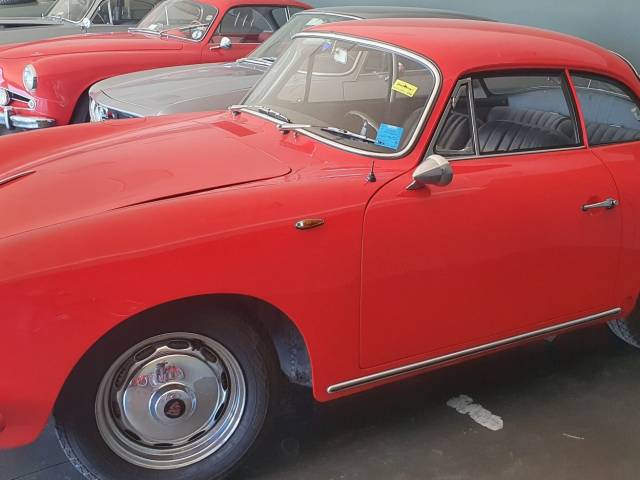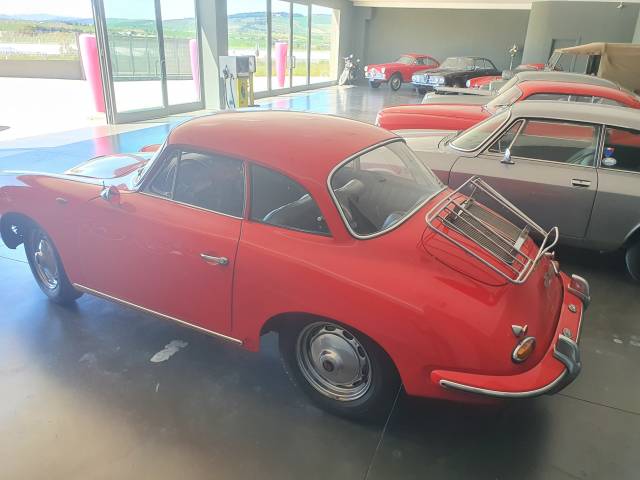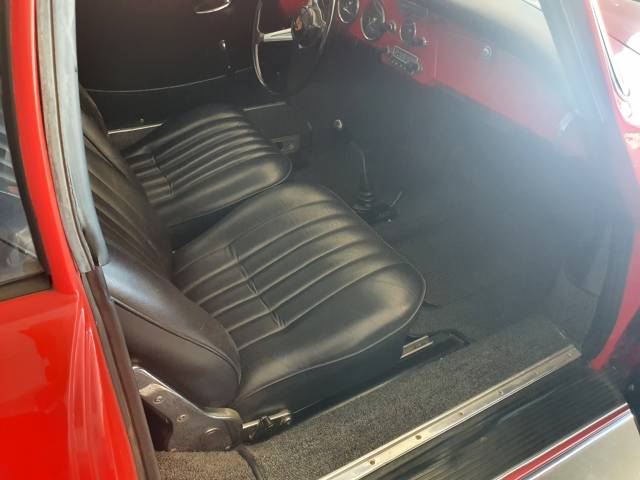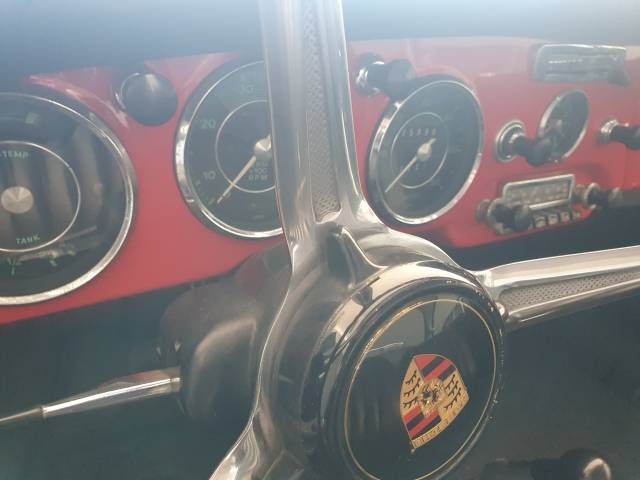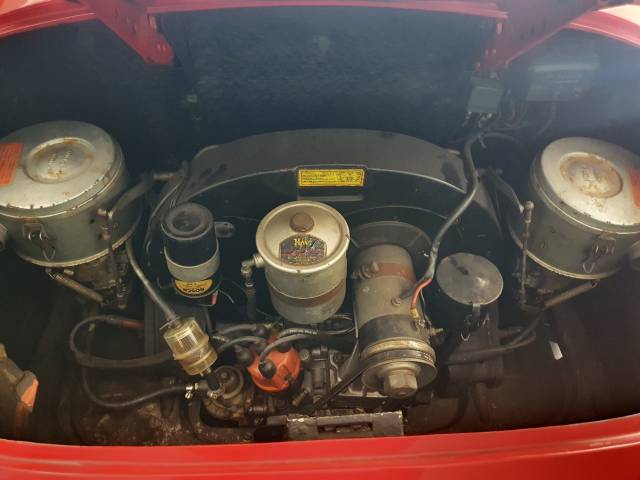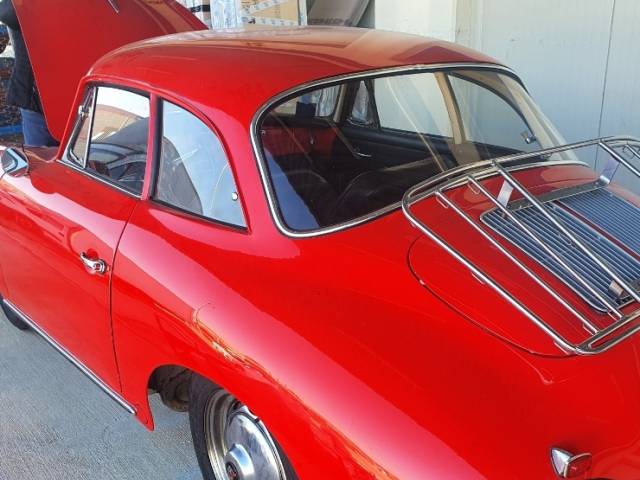 Nata in ITALIA
Dealer

away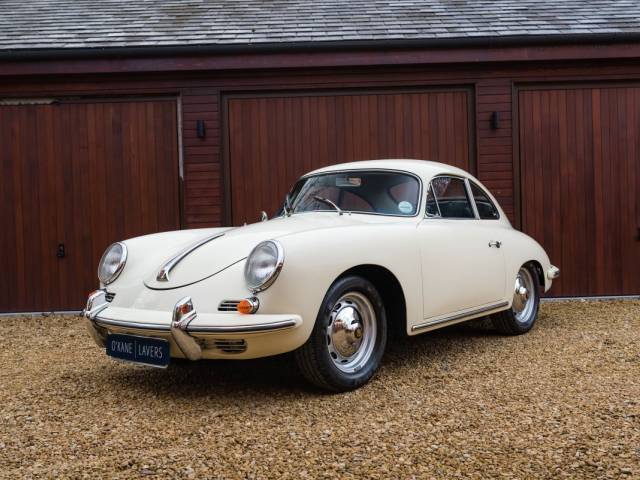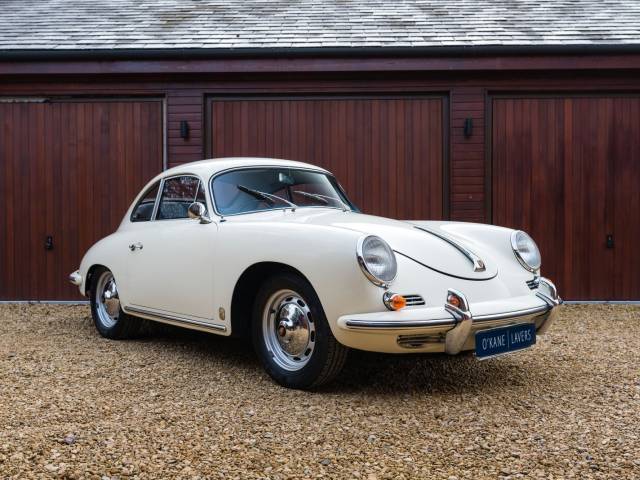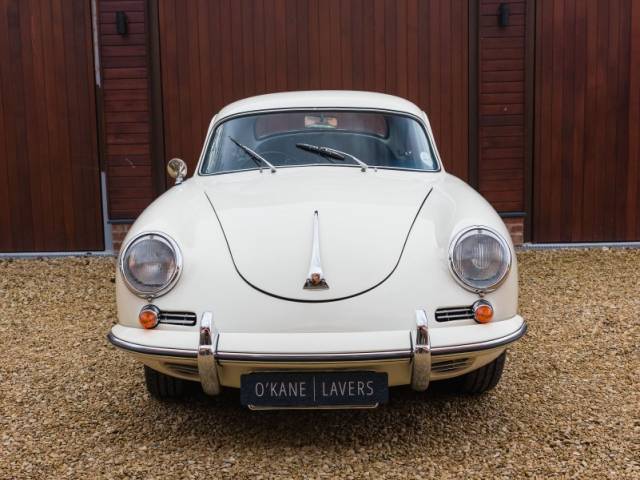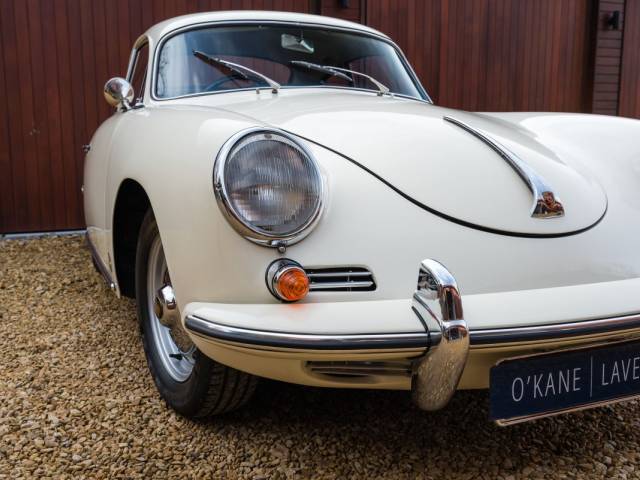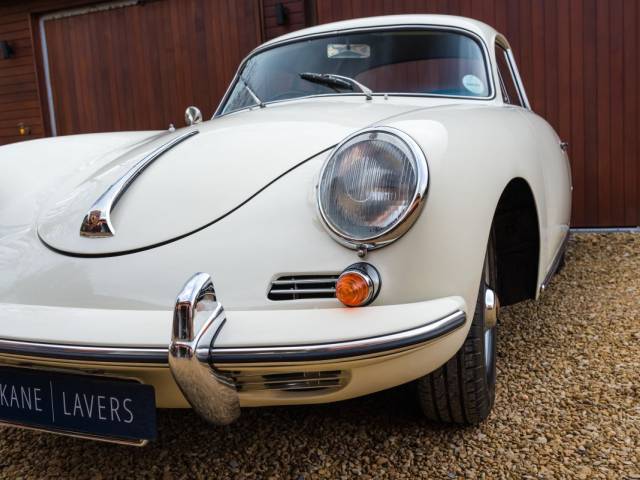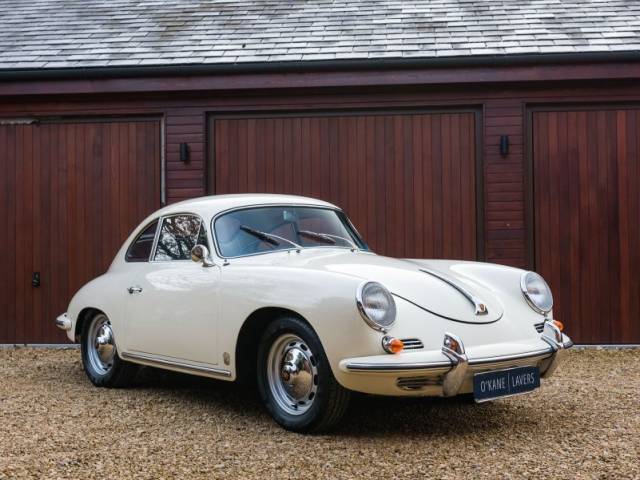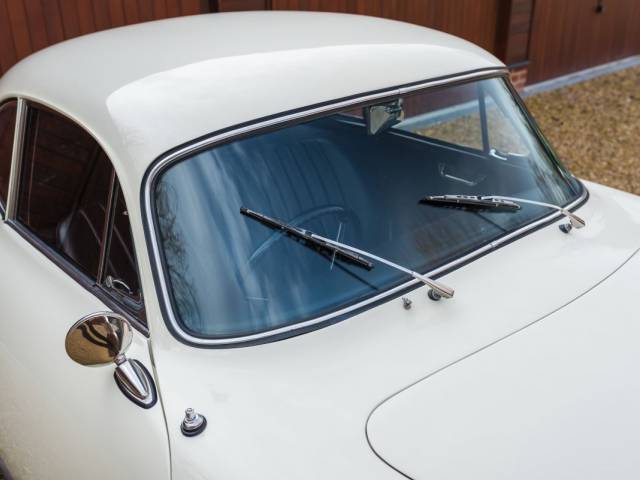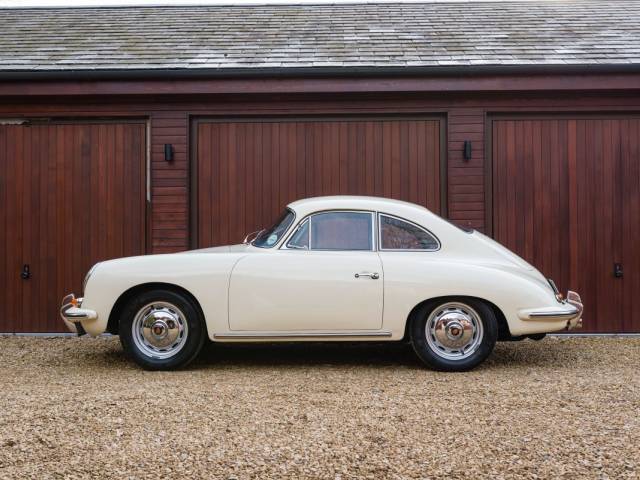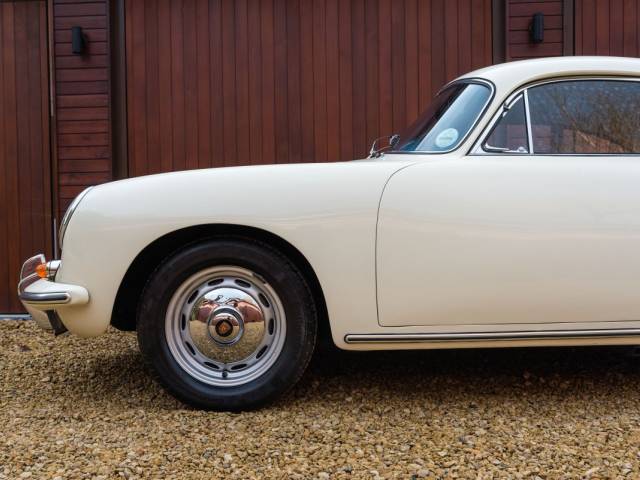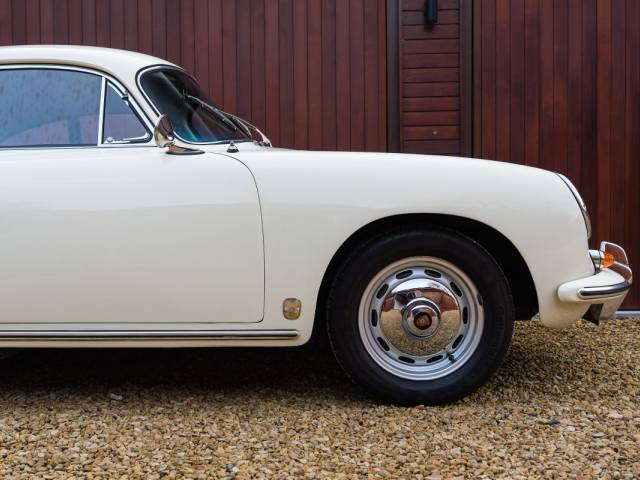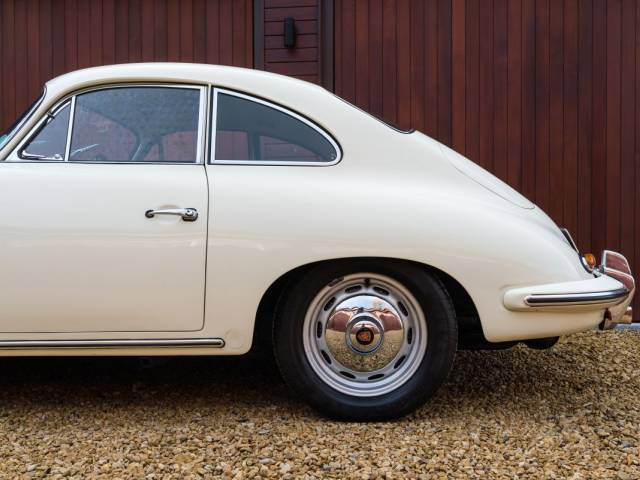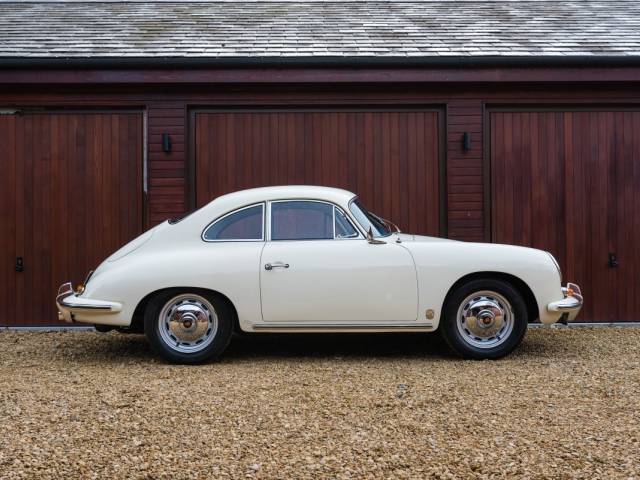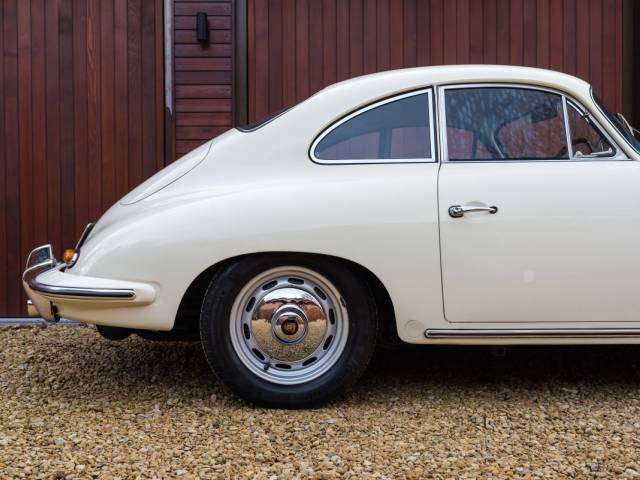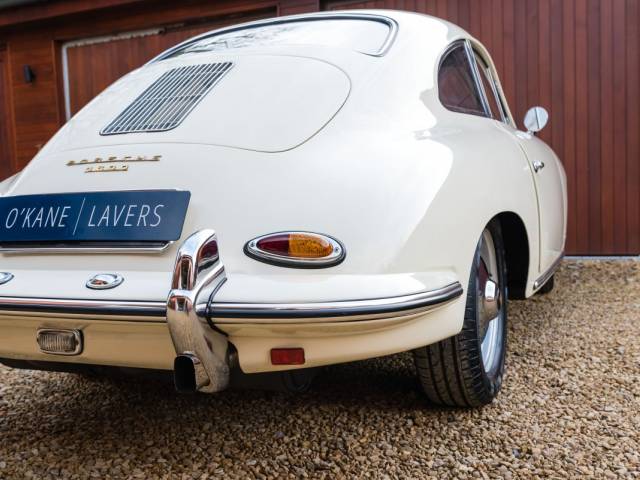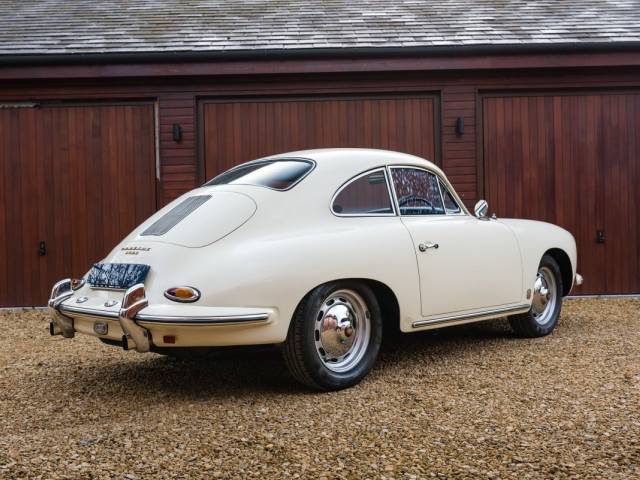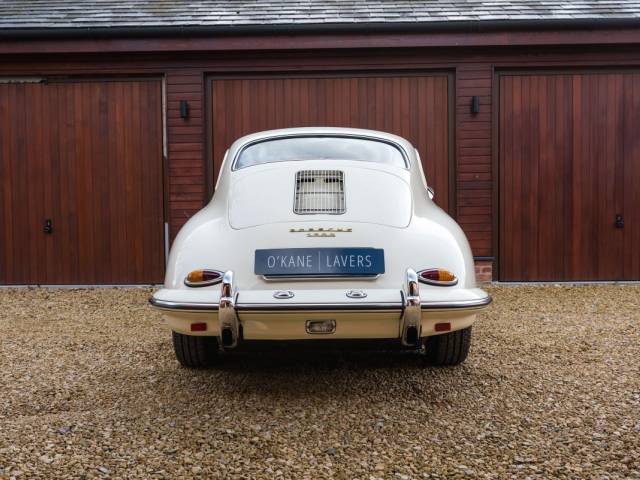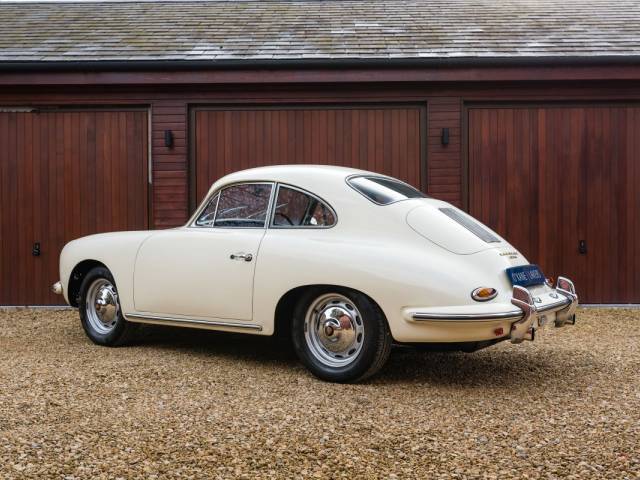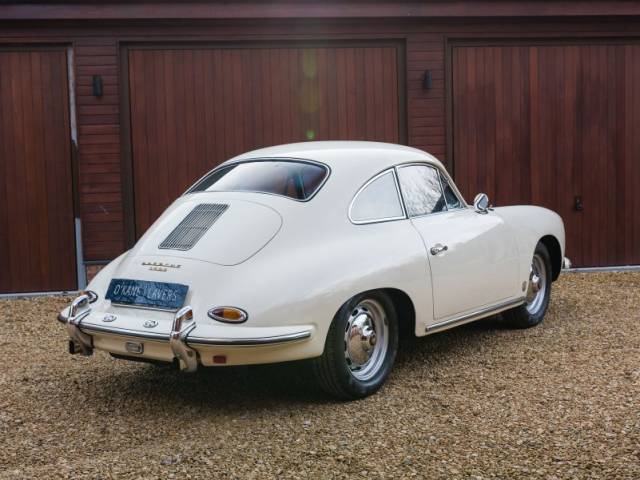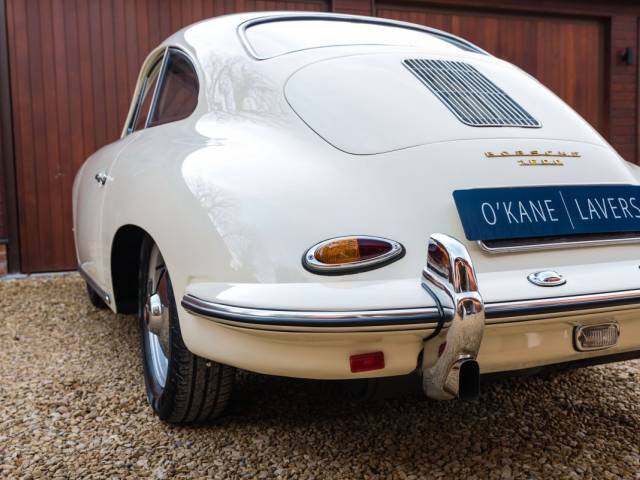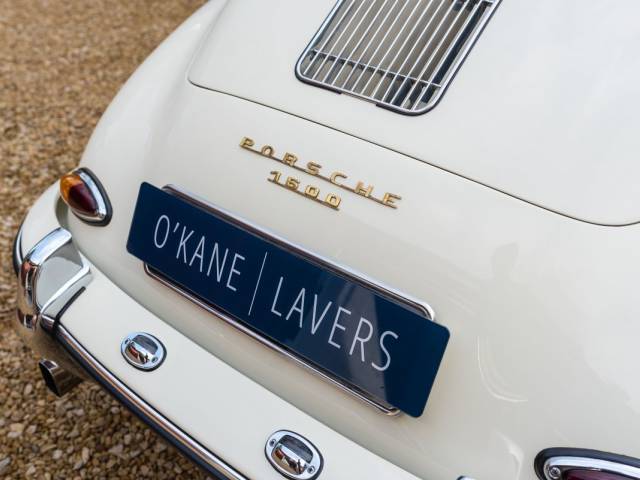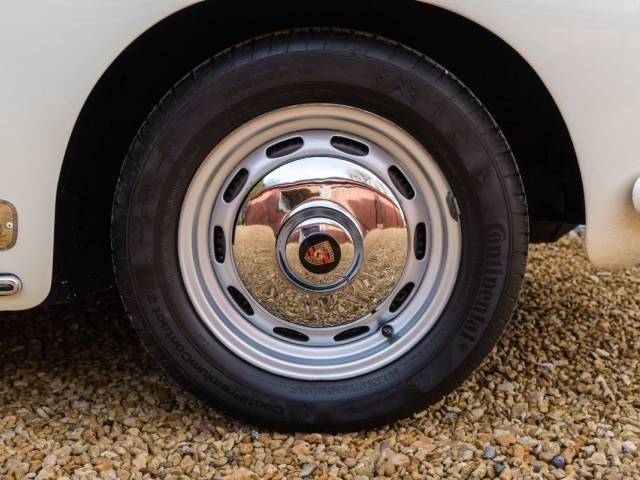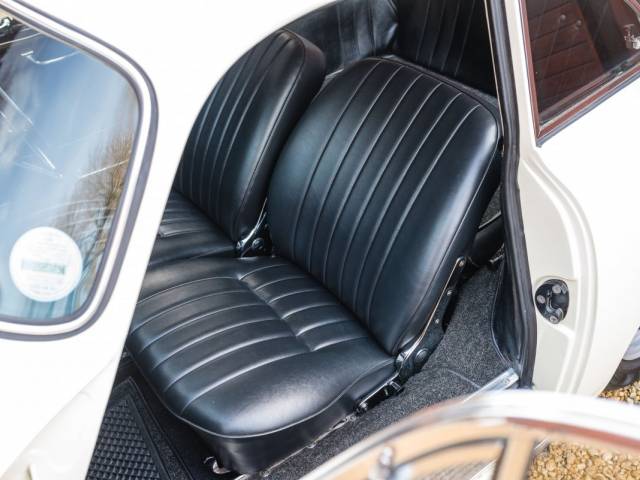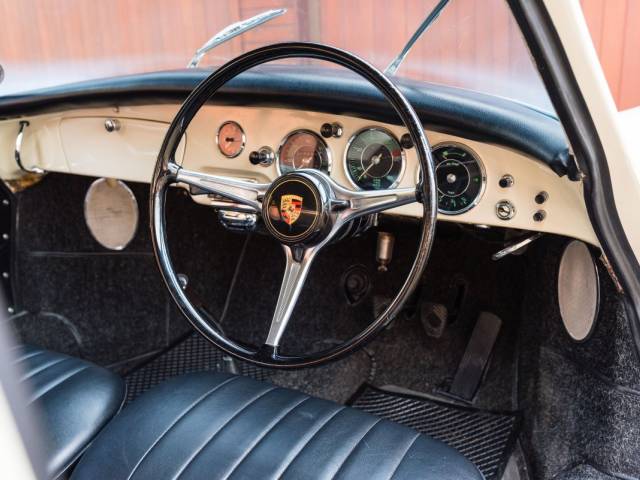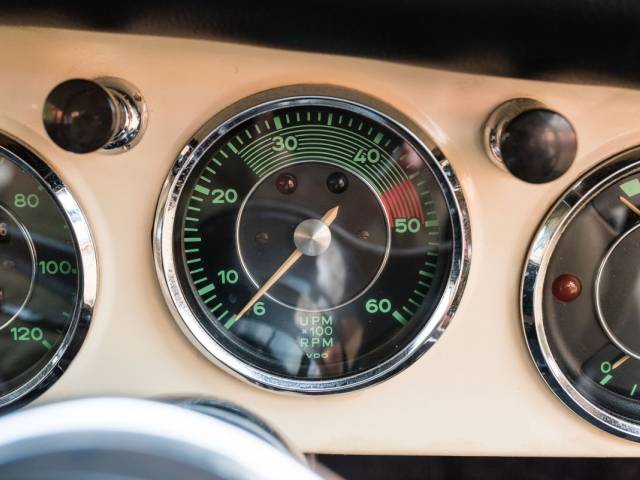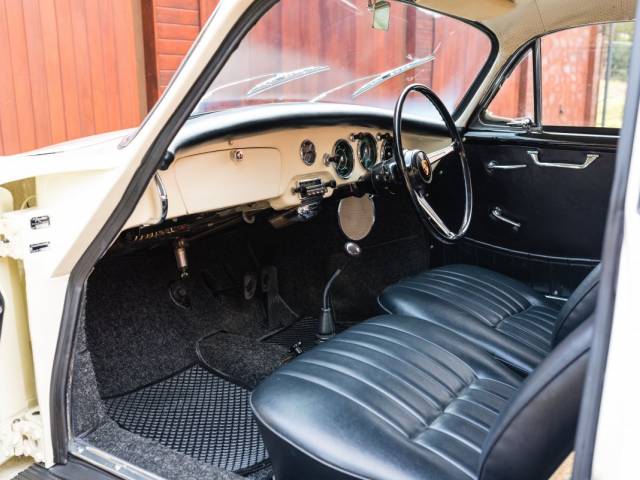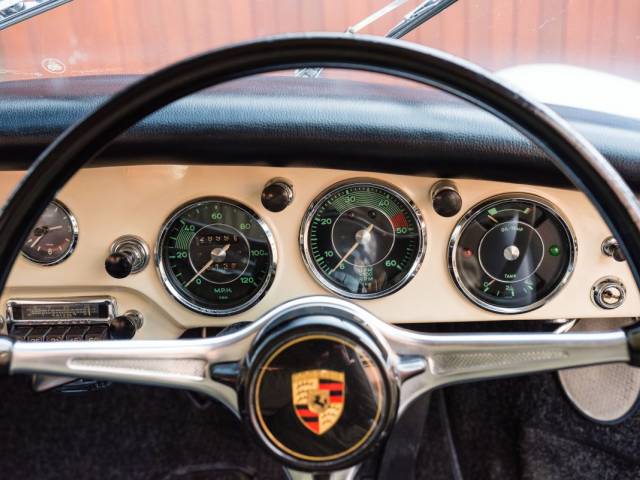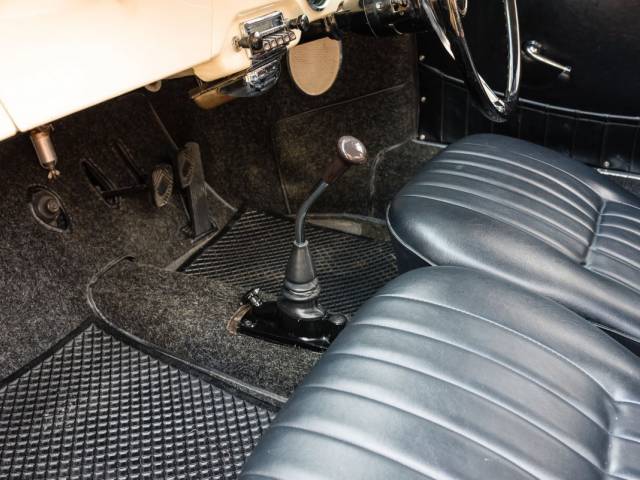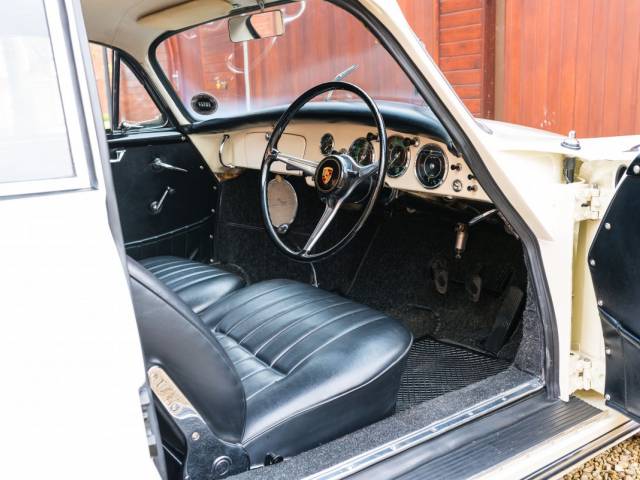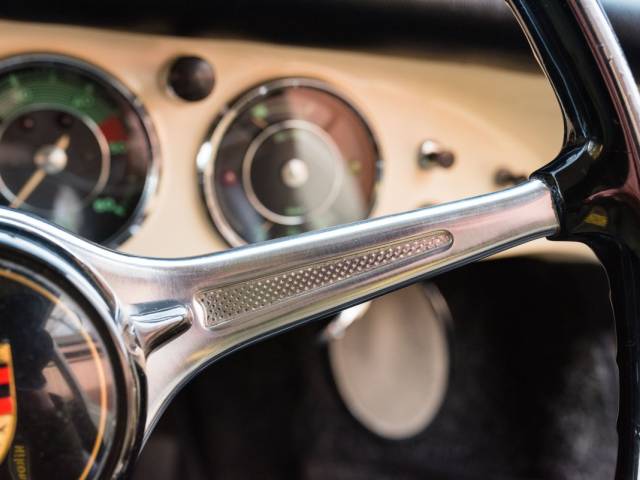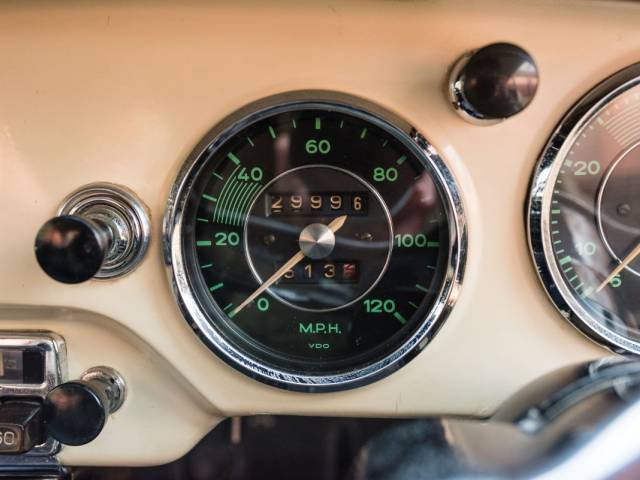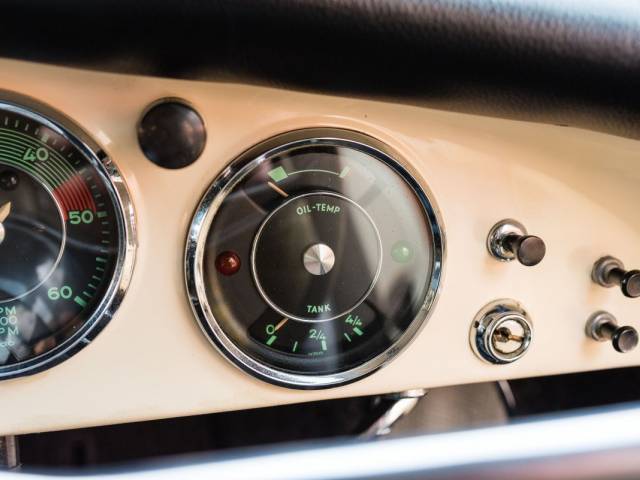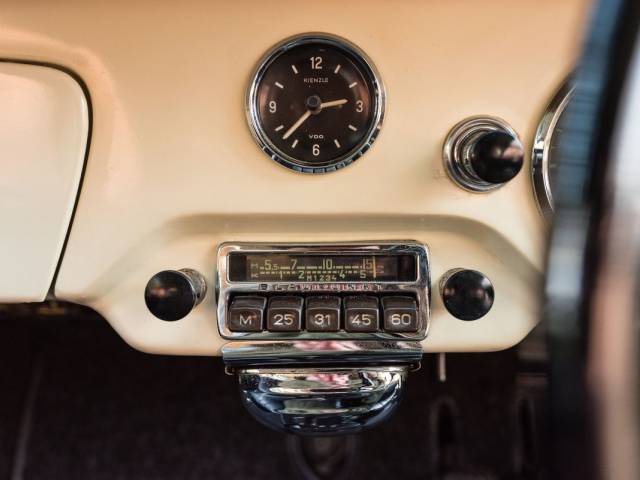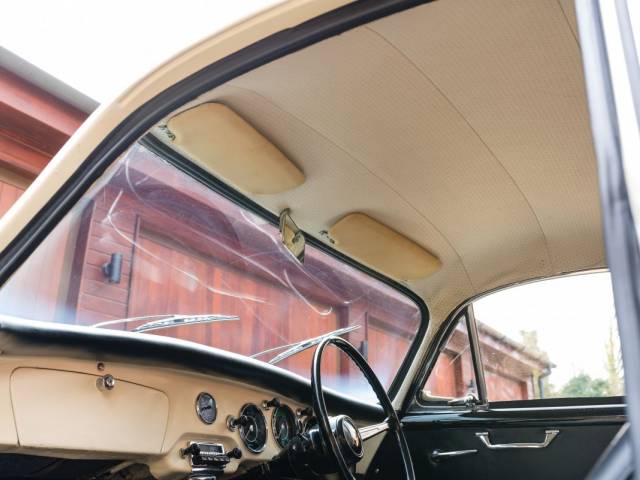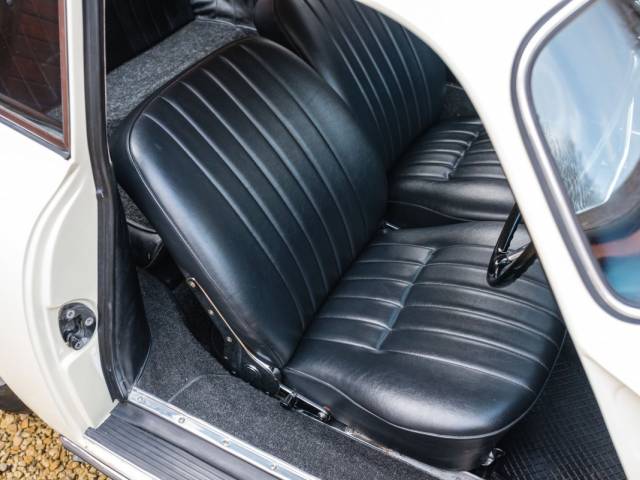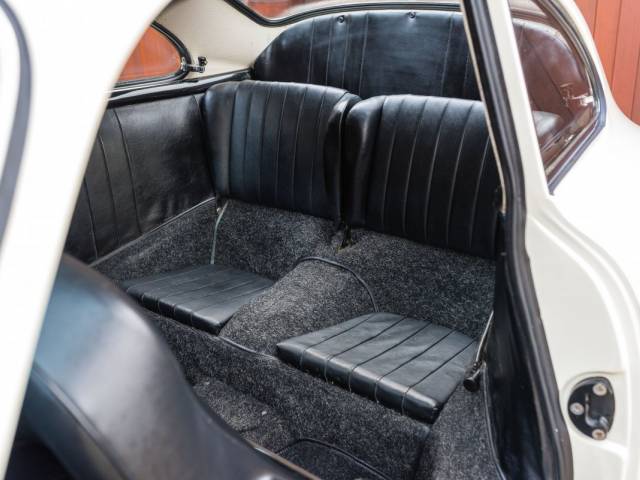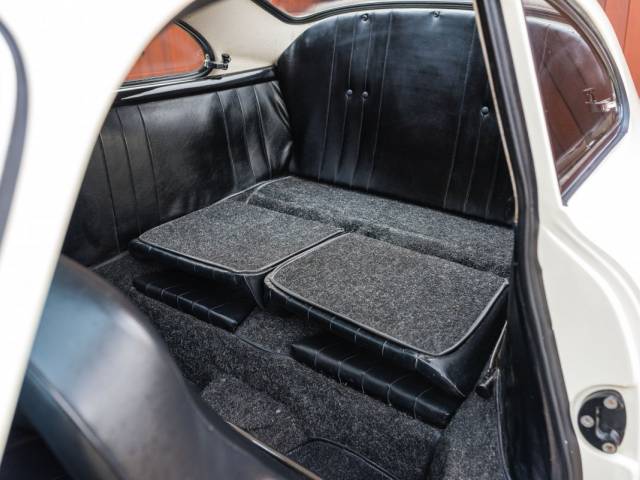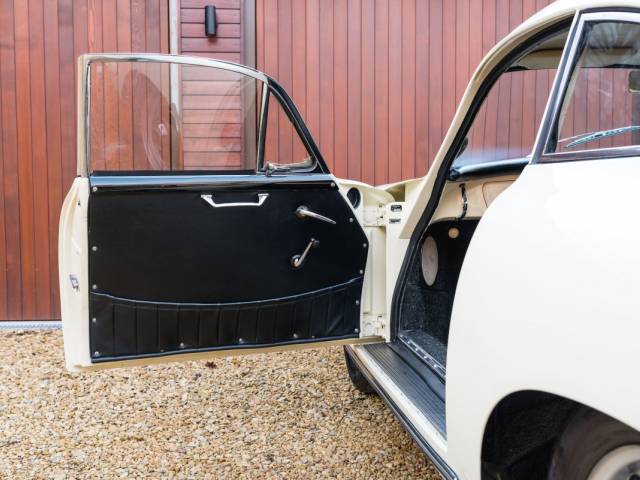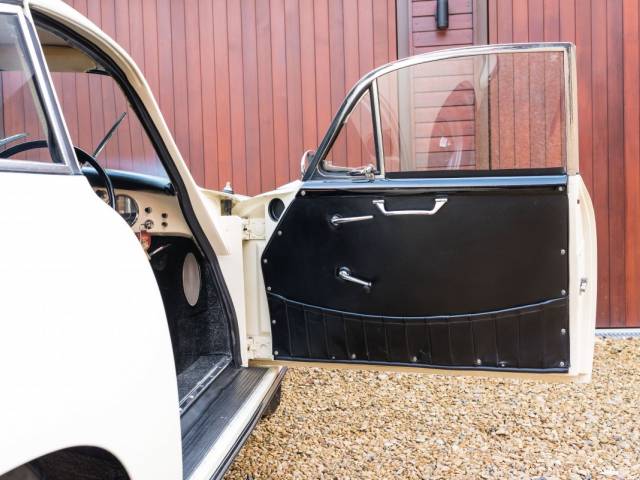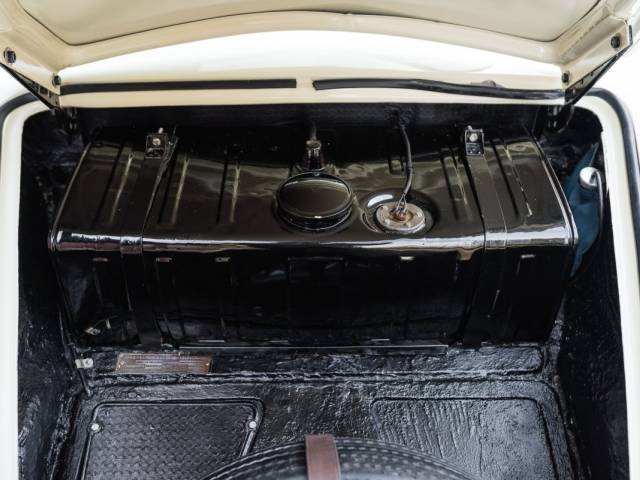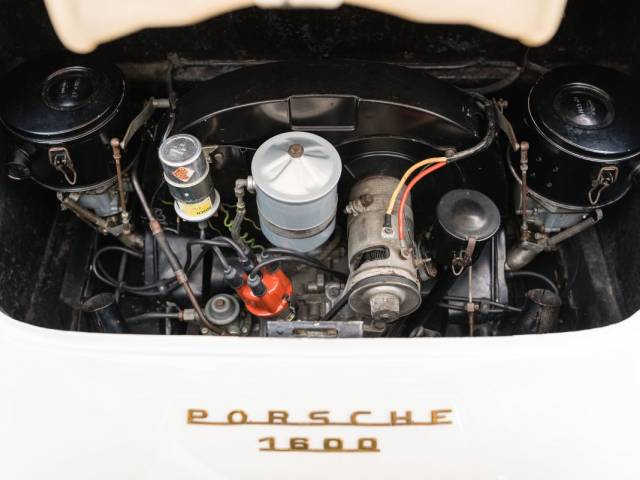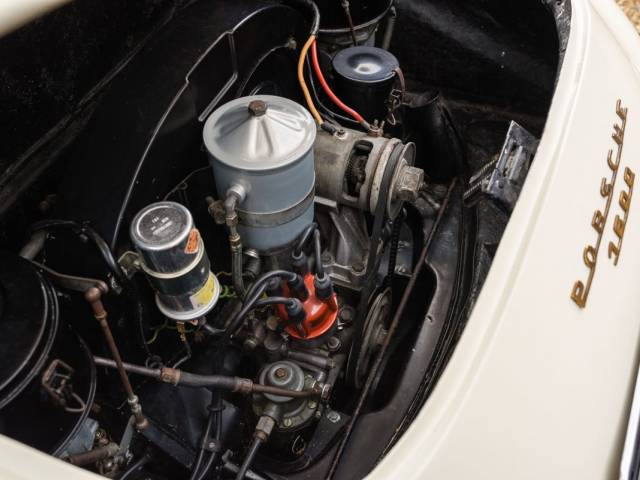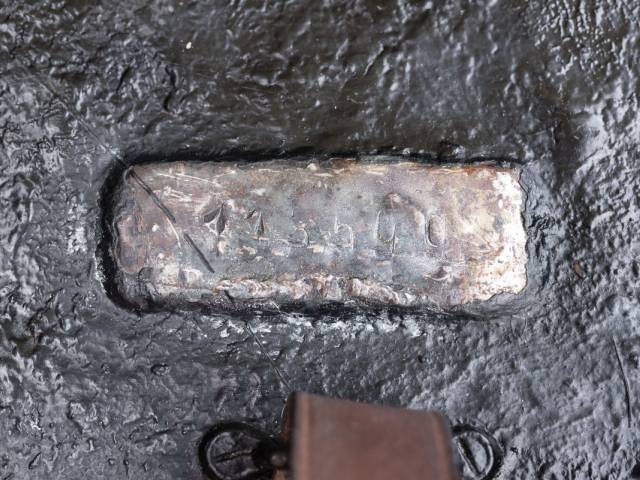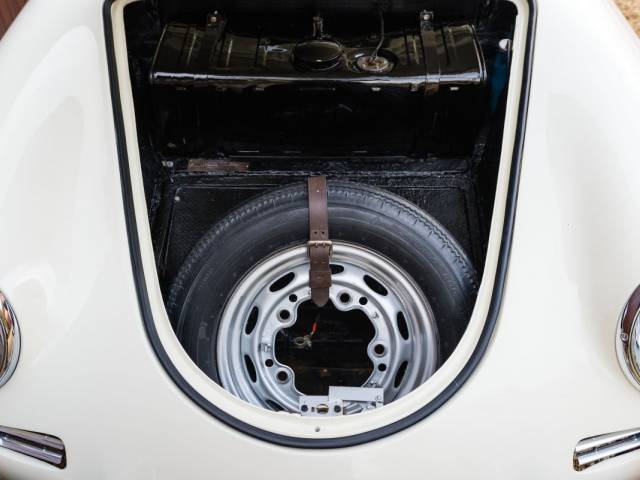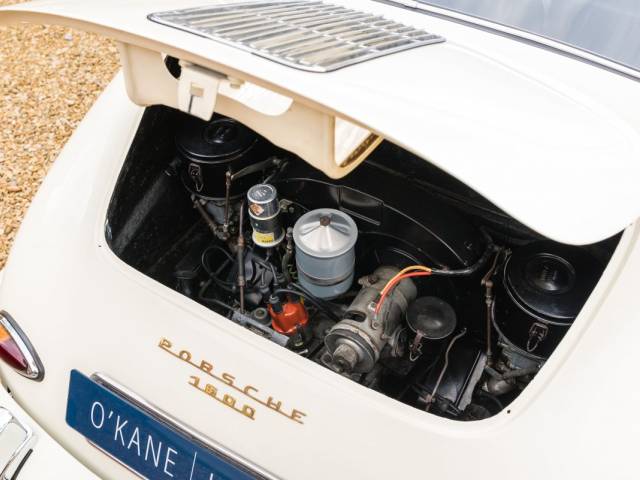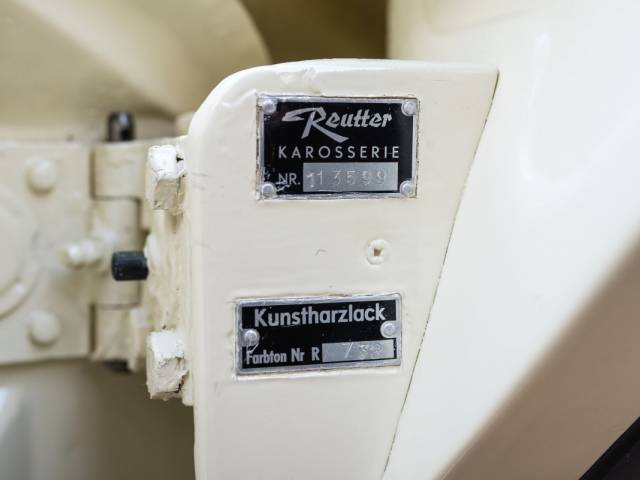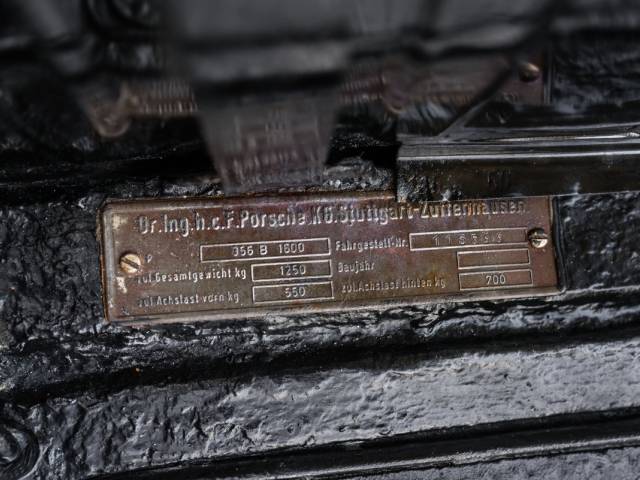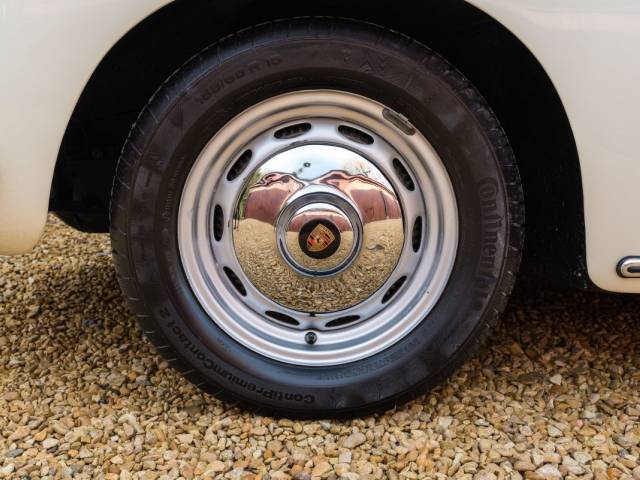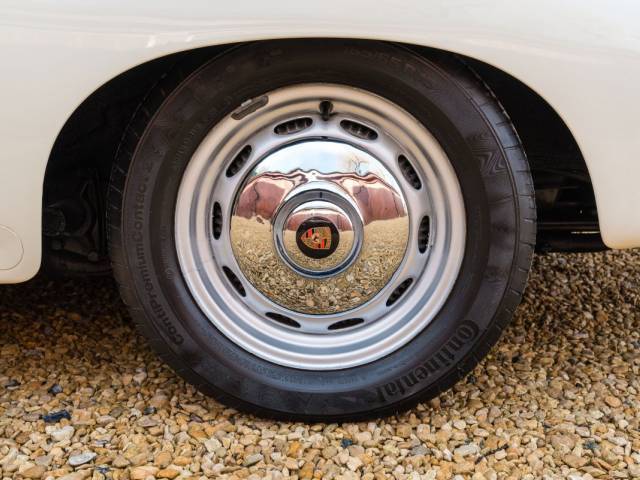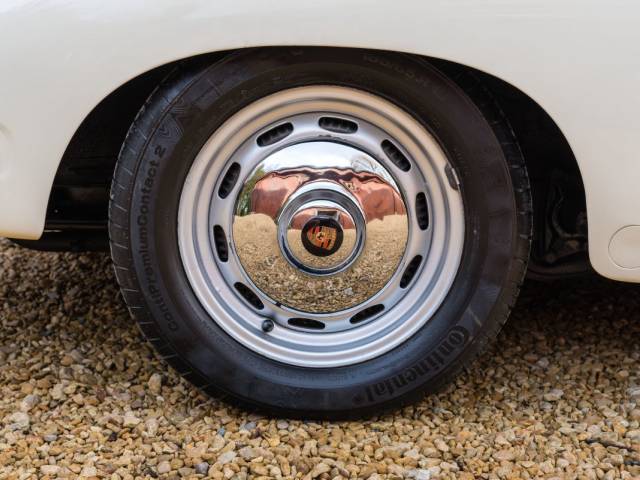 A right-hand drive example with matching numbers and colours throughout
Dealer

away
Porsche 356 B
What happens when you take the Porsche 356 A, one of the most aesthetically alluring cars ever and multiply it by 10? You get the Porsche 356 B of course. Introduced in 1960 to replace the previous Porsche 356 A, the 356 B during its 4 year run sold more than 30,000 units. That's 10,000 more than the remarkable 356 A that it replaced.
Porsche 356 B: Model history
Porsche had their work cut out for them in 1959, to build a machine capable of surpassing their outstanding 356 A was a monumental task indeed. After years of refinement and style changes, in early 1960 the Porsche 356 B was born. Initially powered by a 1.6L B4 engine (the same that featured in the previous 356 A), the 1600 model was the first of 7 released during its 4 year life-time. During this time, revisions were undertaken in order to improve the shape of the Porsche 356 B. Between 1960 and 1962, the T5 body type was the standard employed by Porsche for their 356 Bs. It was only after 1962 that the T6 body type was introduced. Essentially the T6 included small, yet noticeable alterations. A new bi-rear grille, external fuel cap near the front fender and a larger rear window were all conspicuous changes. Yet despite these variations, the 356 B did not receive a new model designation until disc brakes were added to the car, resulting in the birth of the Porsche 356 B(C) and Porsche 356 B(SC) (The 'S' was appended to denote the high-performance variant).
Porsche 356 B: Karmann Hardtop model
During 1961 and 1962, while the standard Porsche 356 B models were being produced and sold, a unique model of Porsche 356 B was released. The Karmann Hardtop was essentially an amalgamation of the initial Cabriolet T5 and the latter Cabriolet T6. This is greatly noticeable when comparing the rear of the car to the T5 and the windshield frame of the T6 as well as a unique hard-top not shared with the other two body types.
Porsche 356 B: last years and retirement
By the end of 1963, Porsche had elected to retire their Porsche 356 B range of cabriolets and coupes. The legacy it left behind was akin to that of the 356 A it replaced. Even now, the Porsche 356 B is still a rare and well sought after collector's item and it's not hard to see why. The car is in its own right a every bit better than the 356 A and possibly one of the greatest German cars that ever graced the asphalted roads of Europe.