MG MGC Classic Cars for Sale
13 Offers for MG MGC found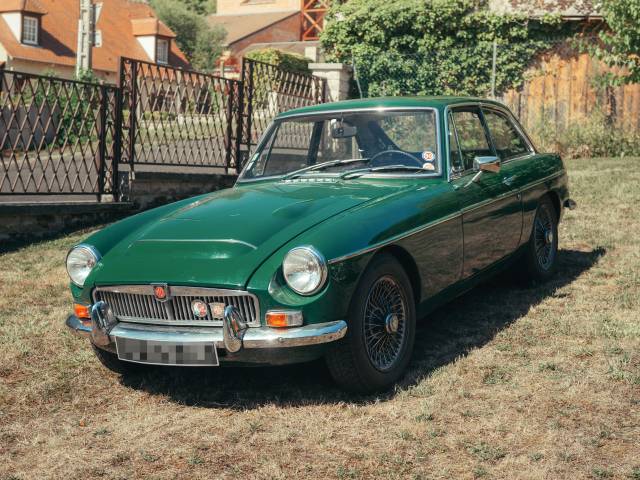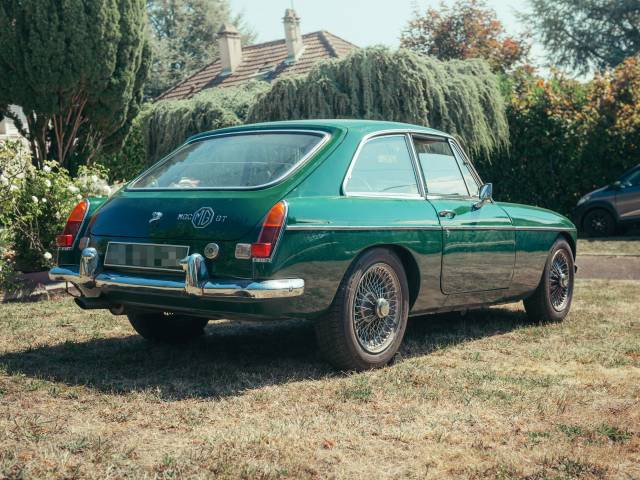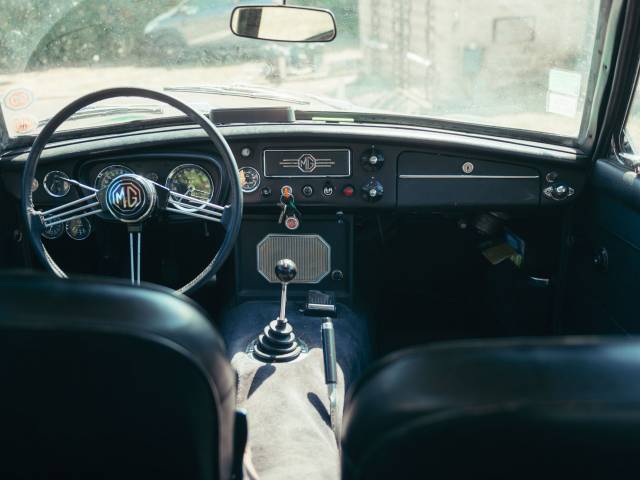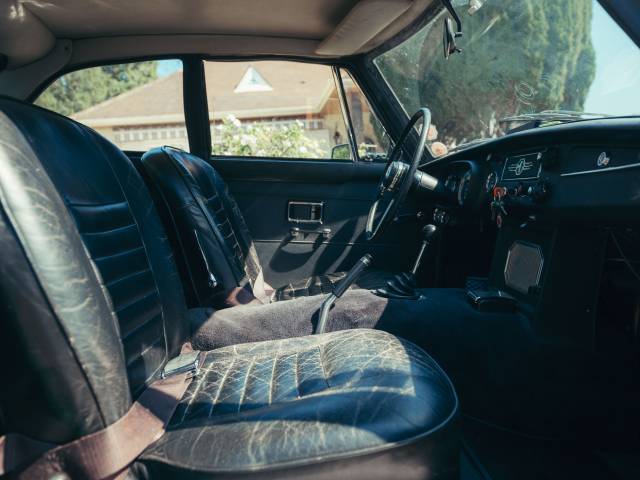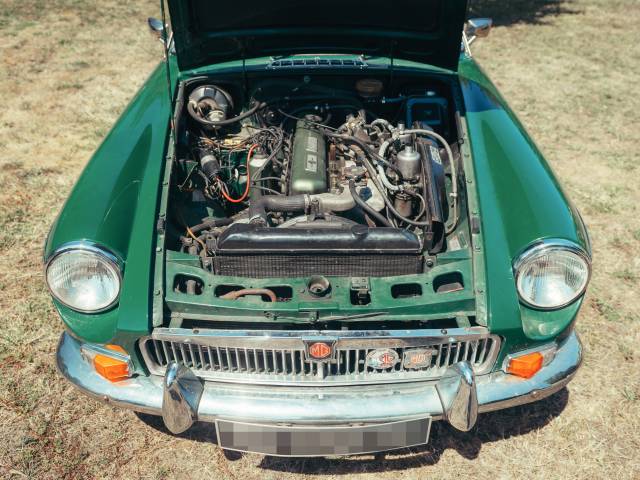 MG C GT - Très bon état - Historique connu - Excellent état
Dealer

away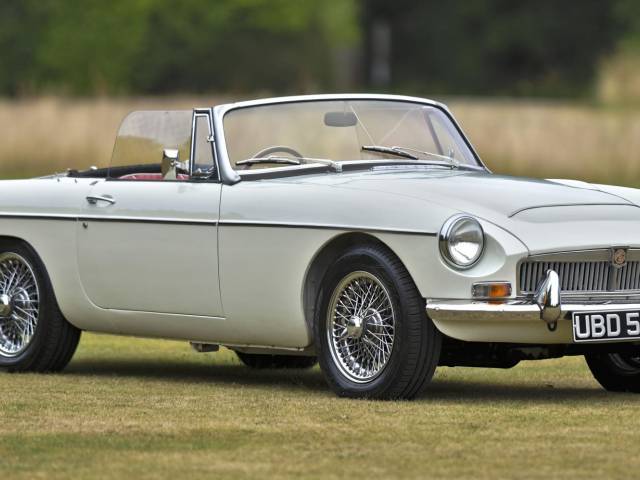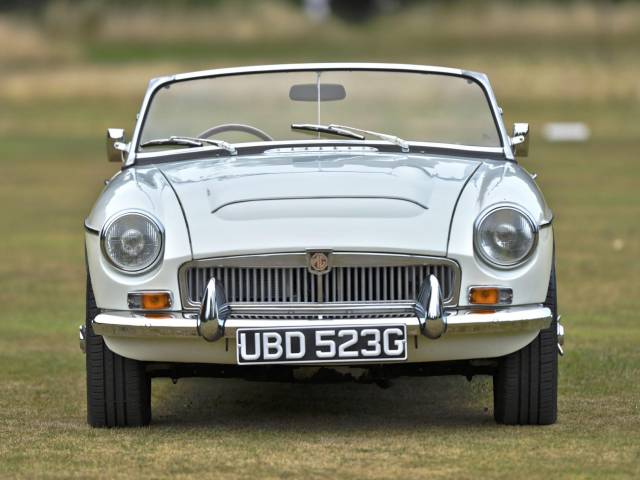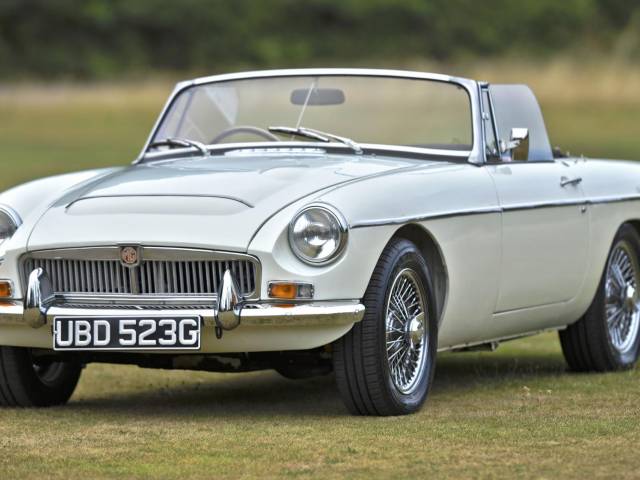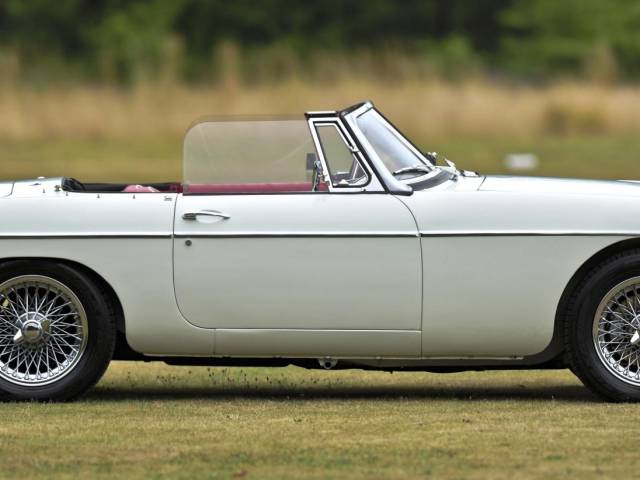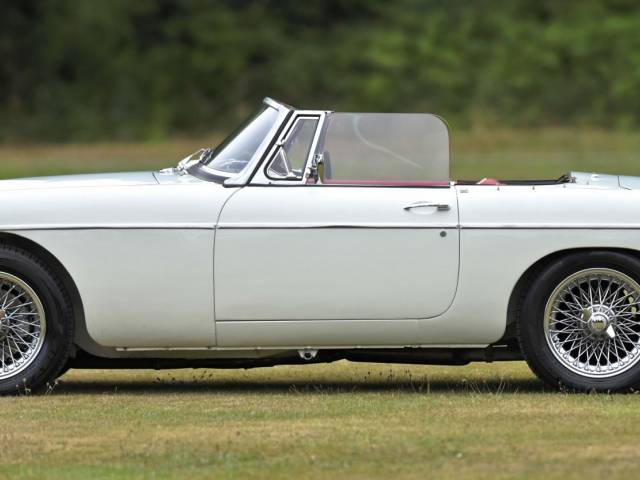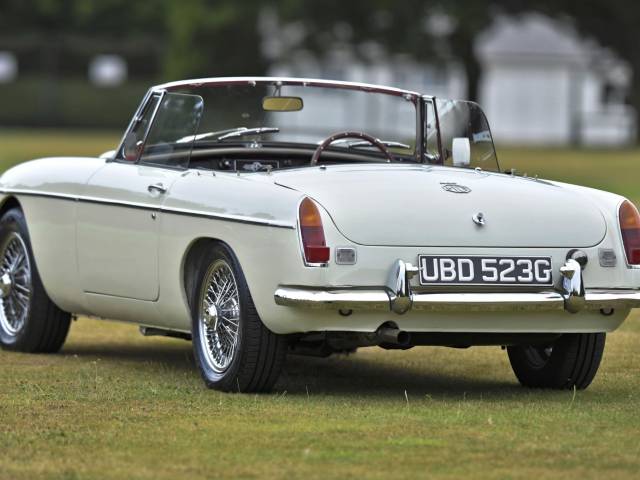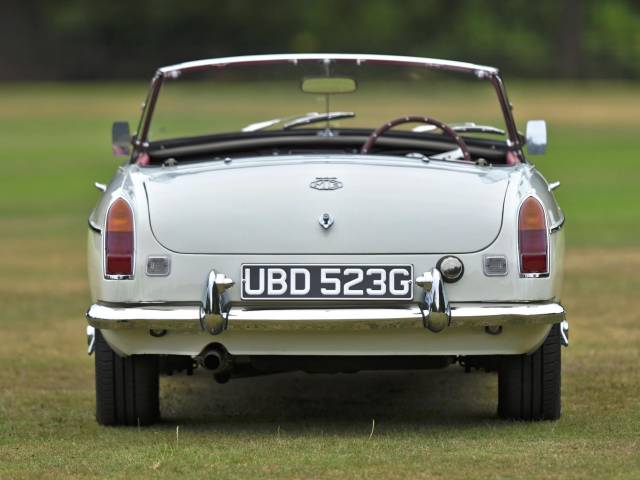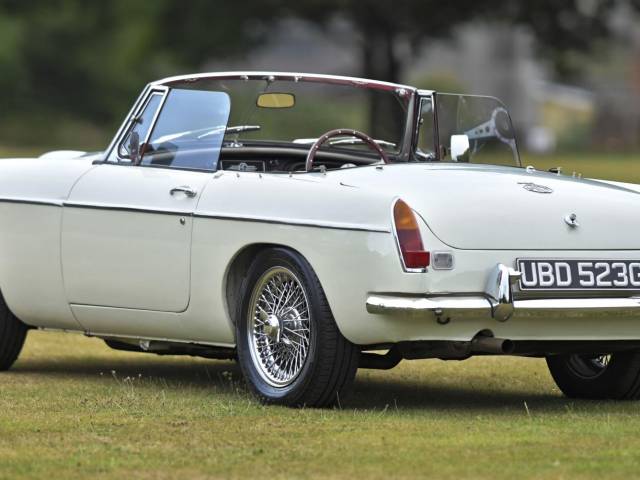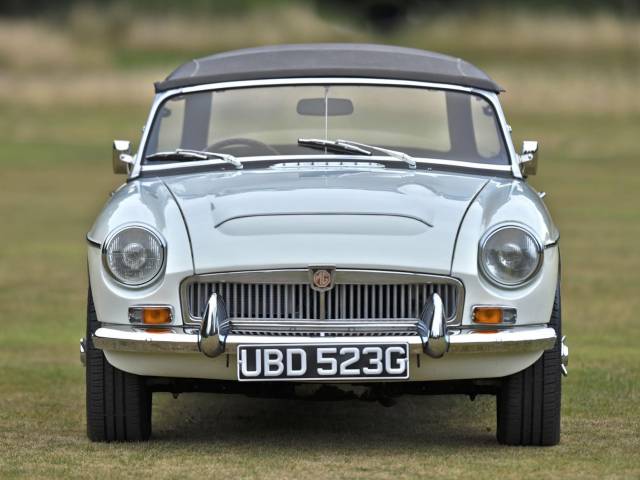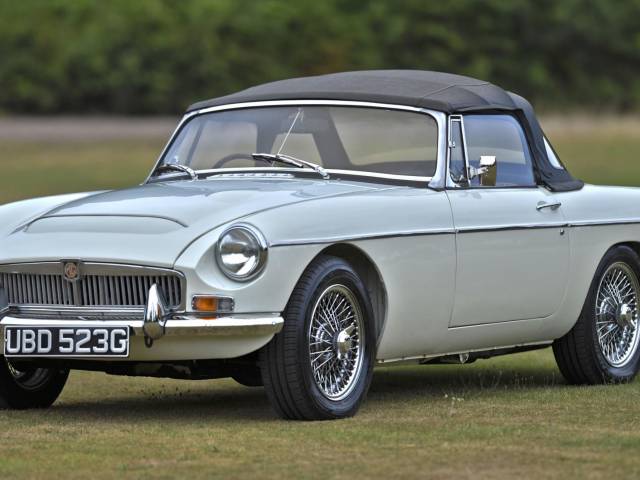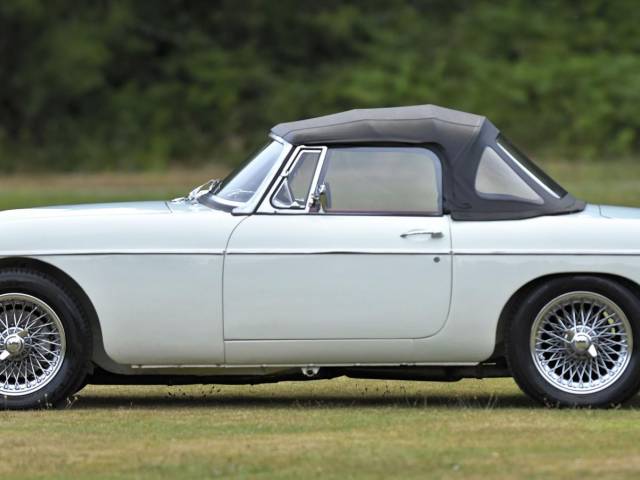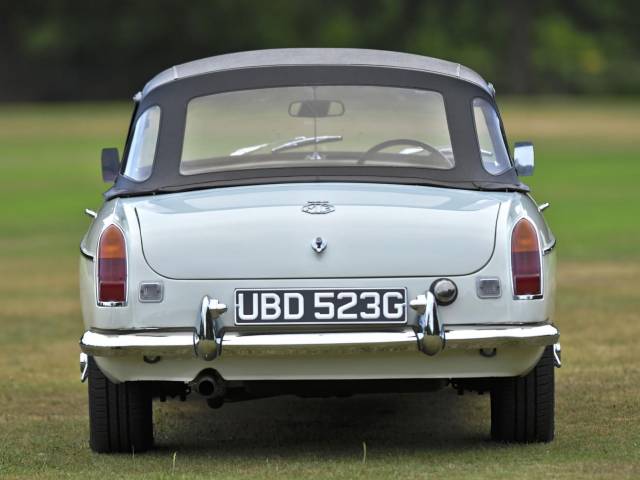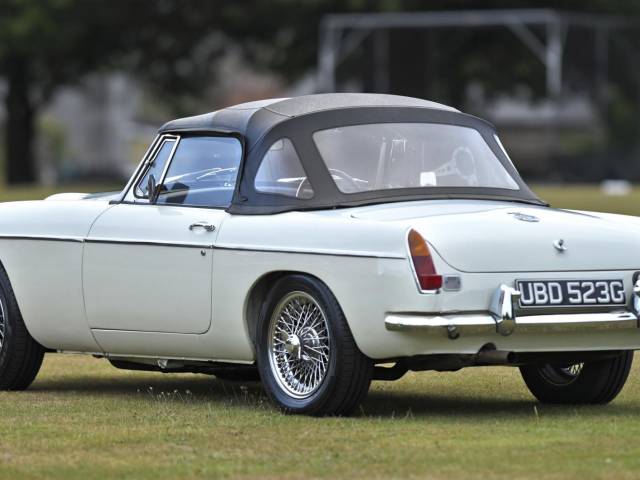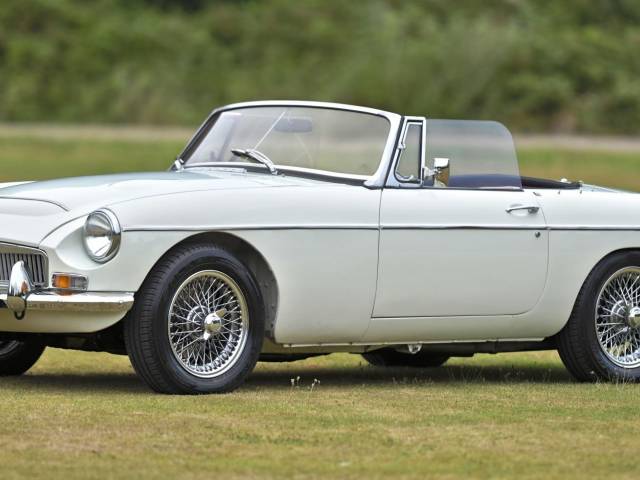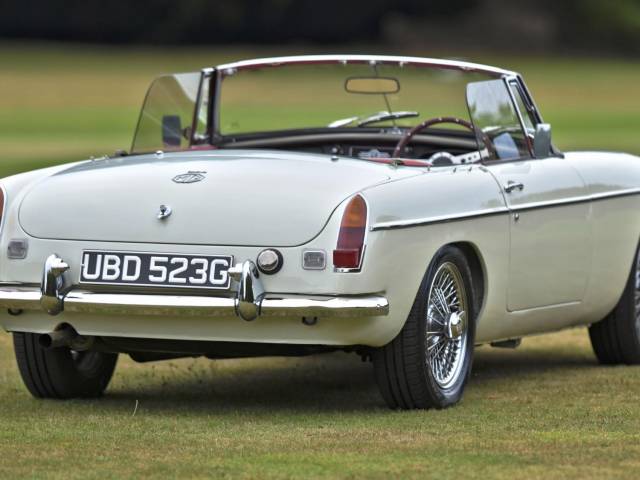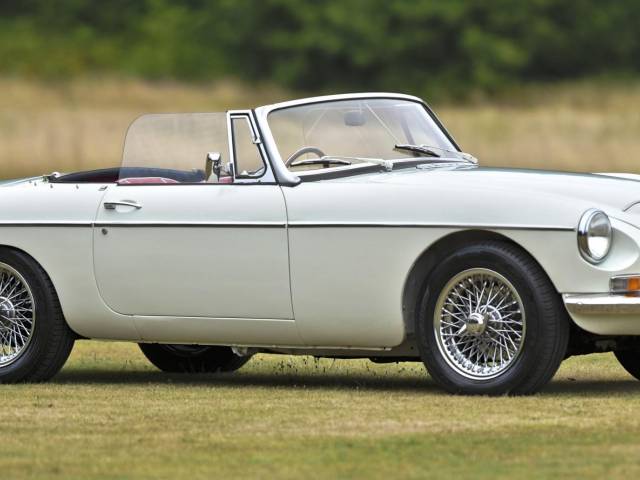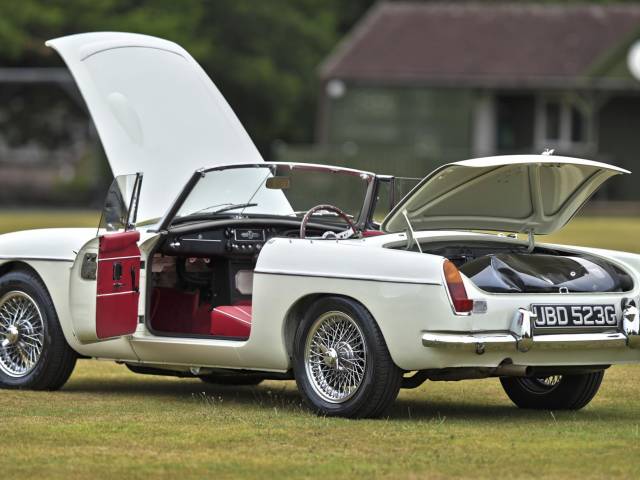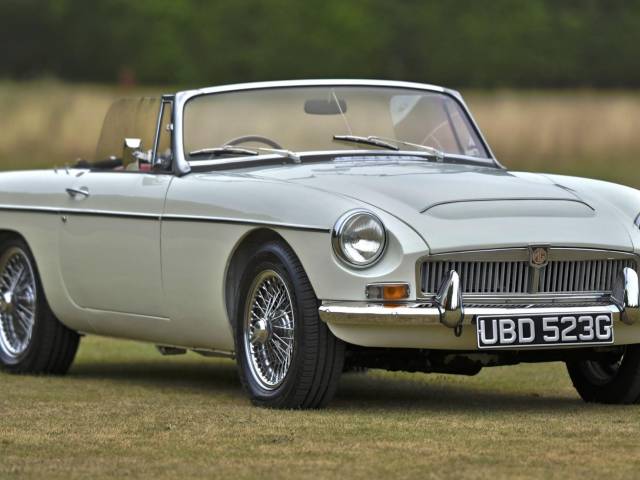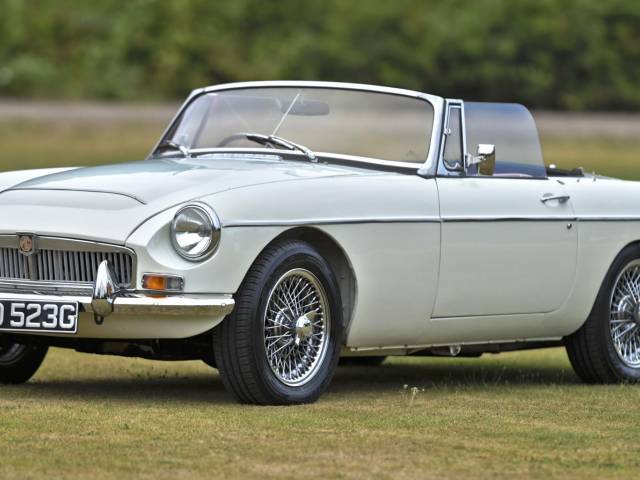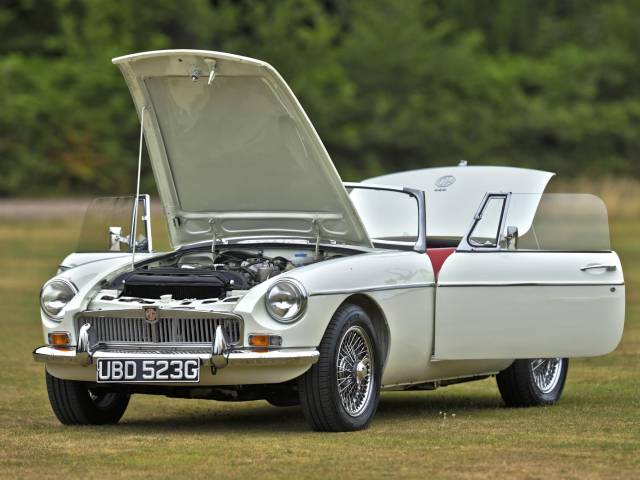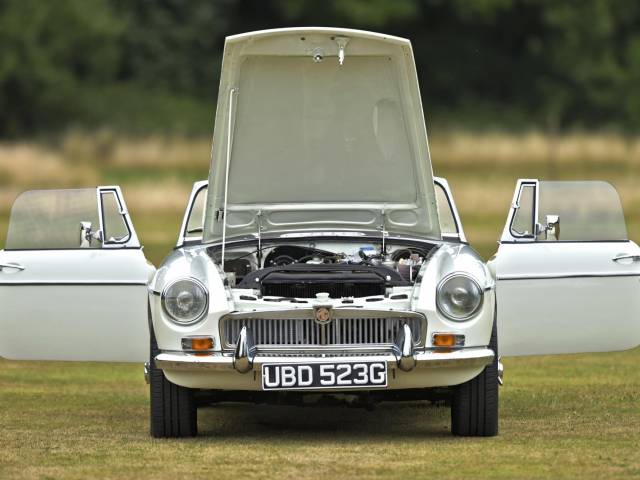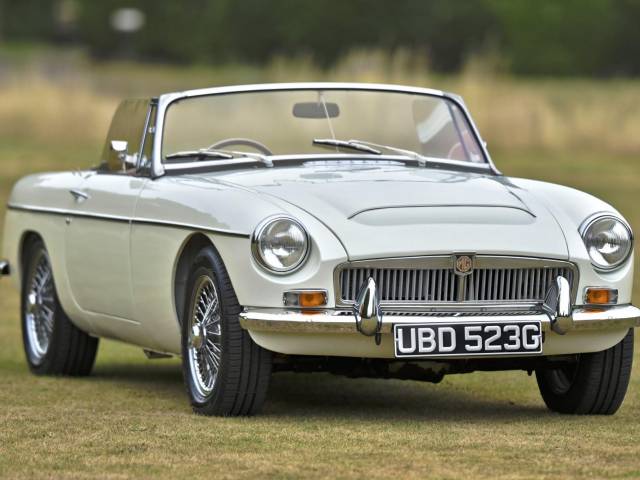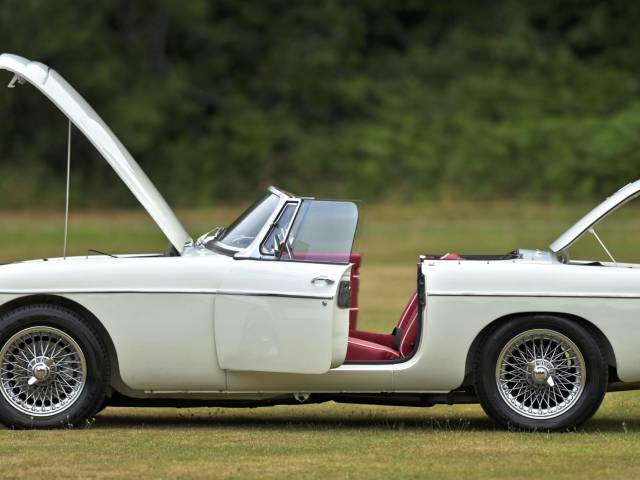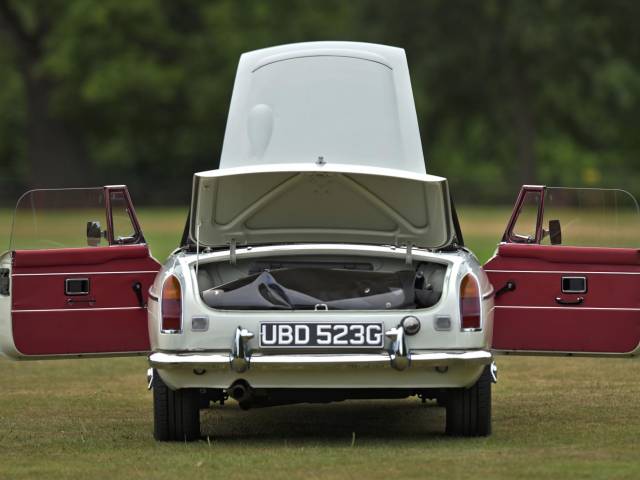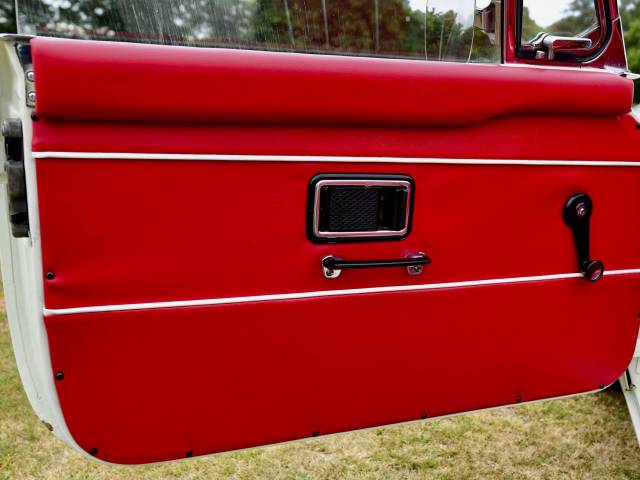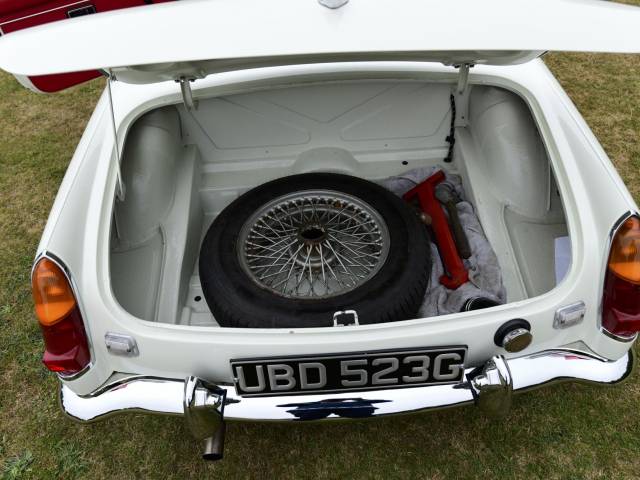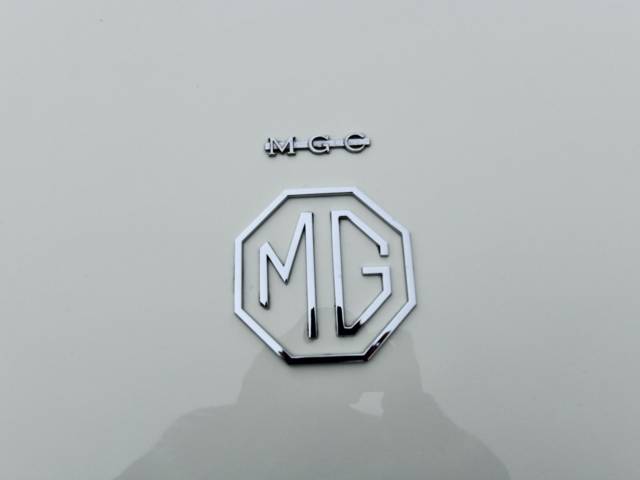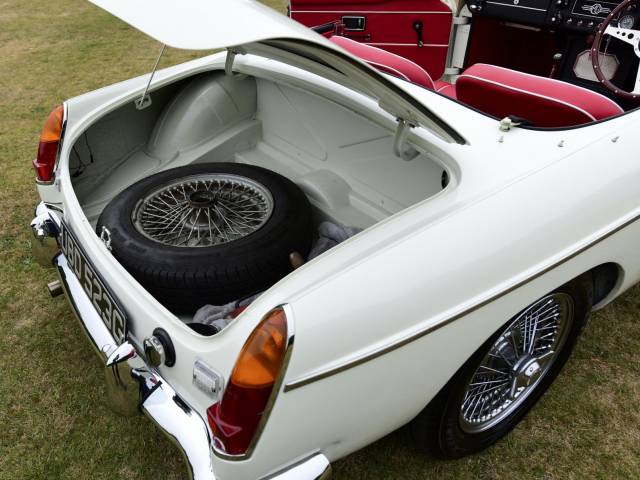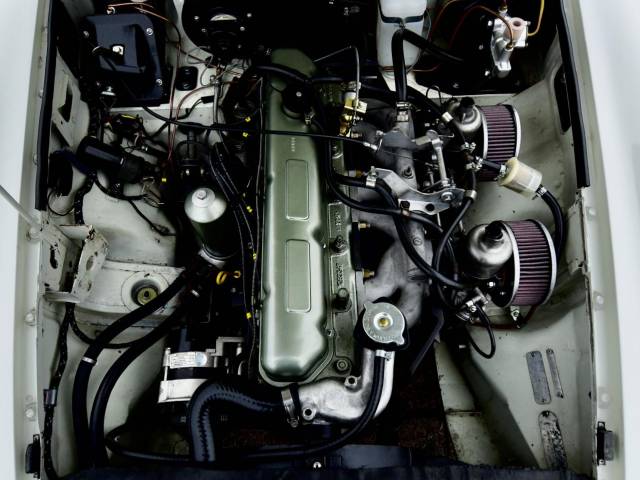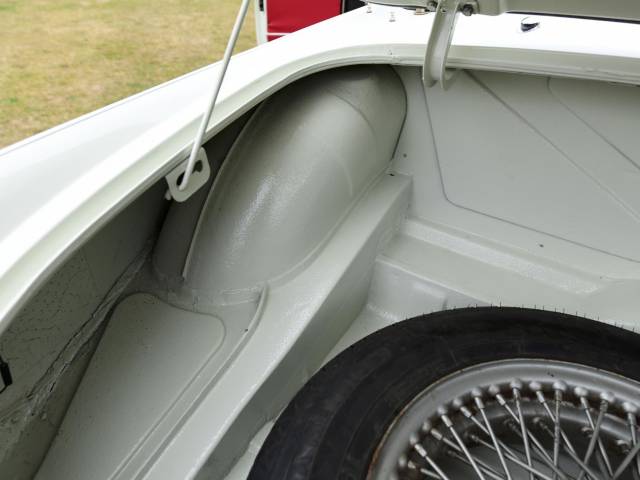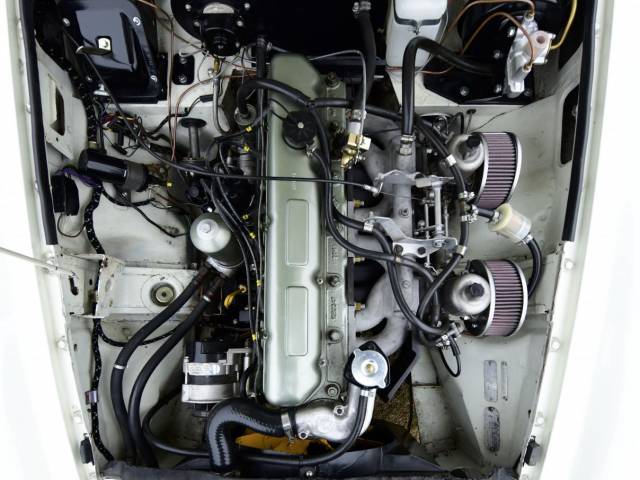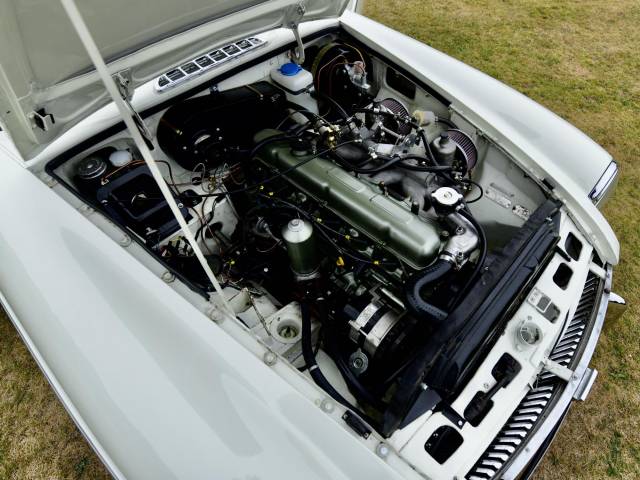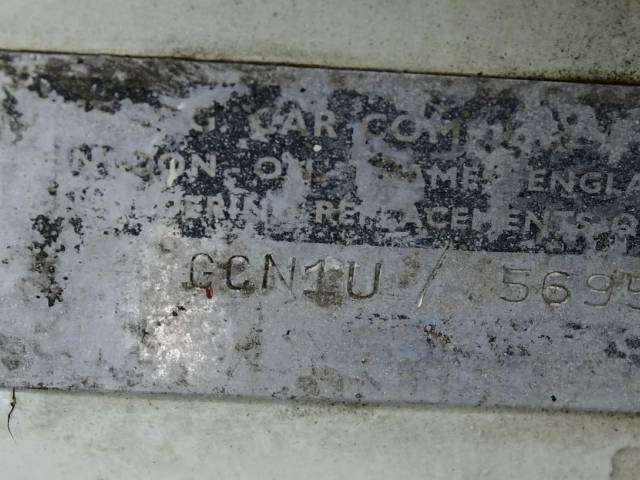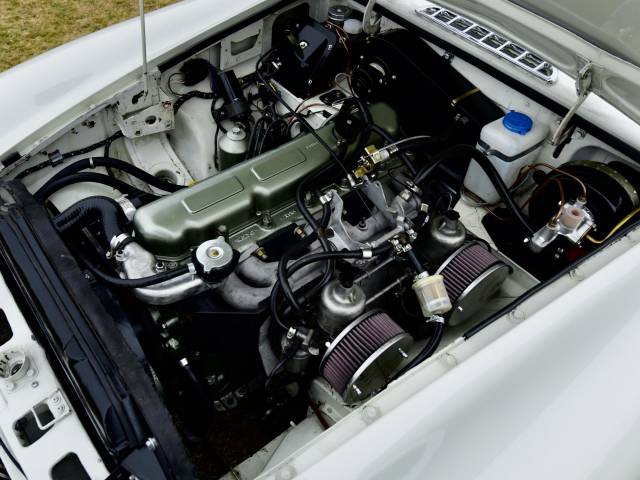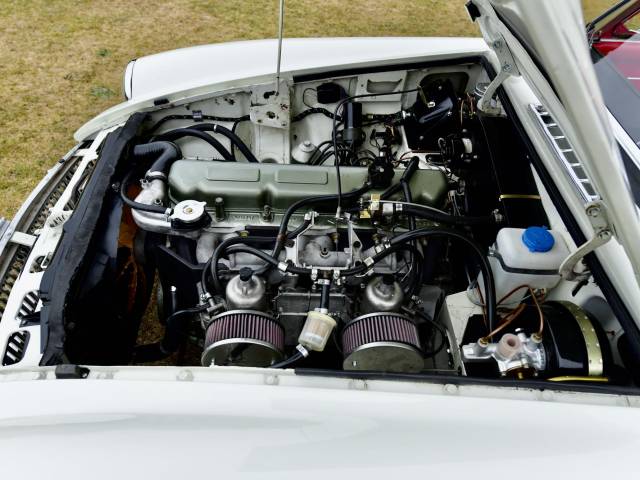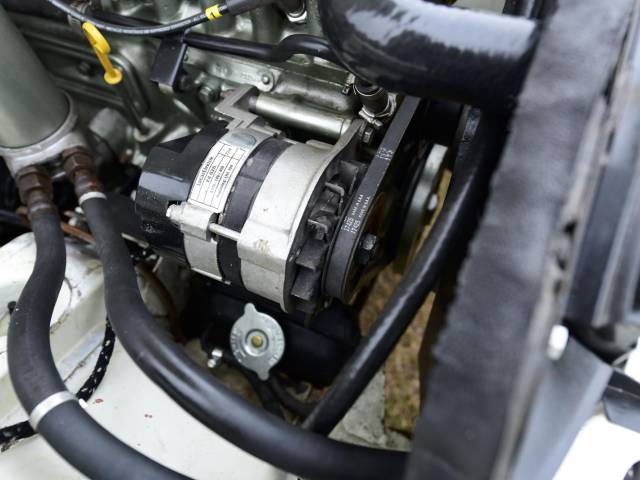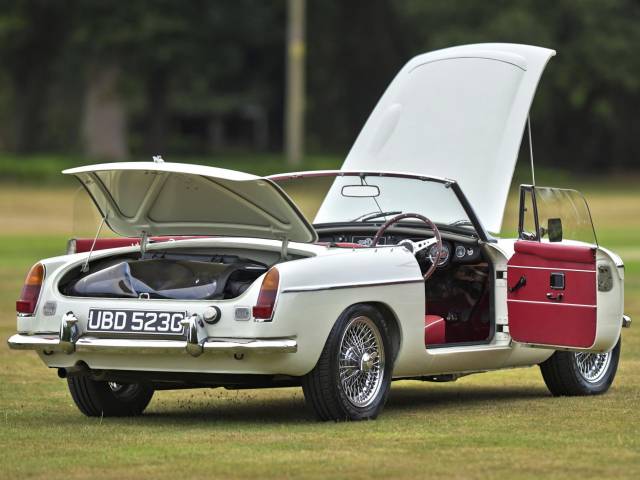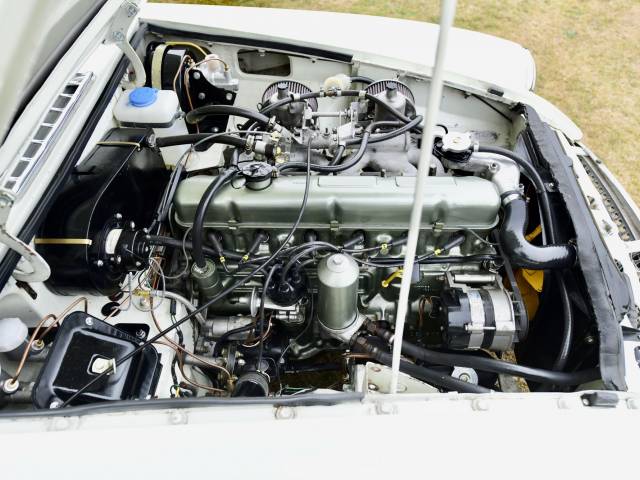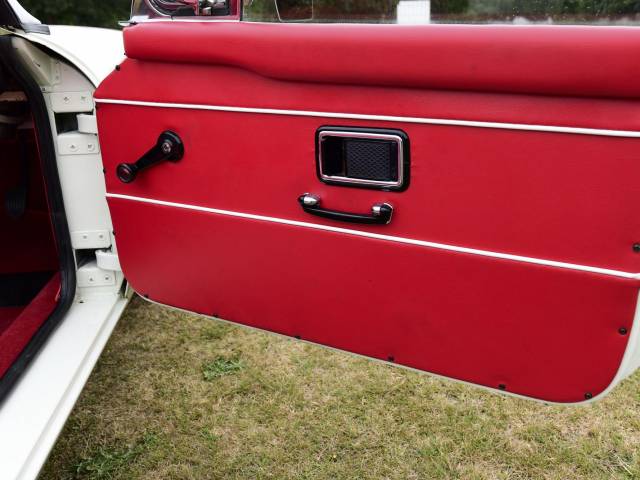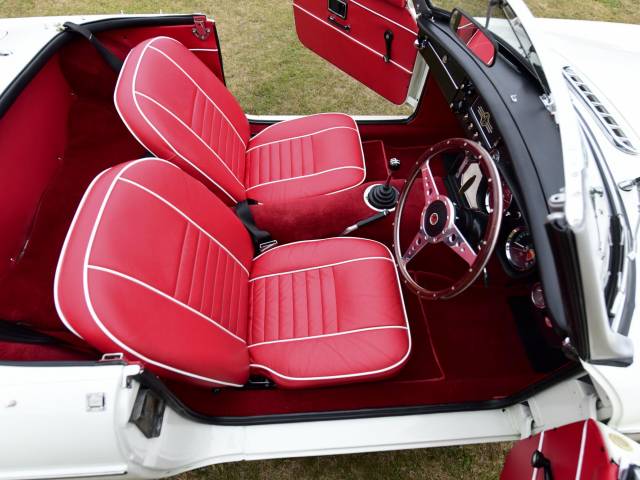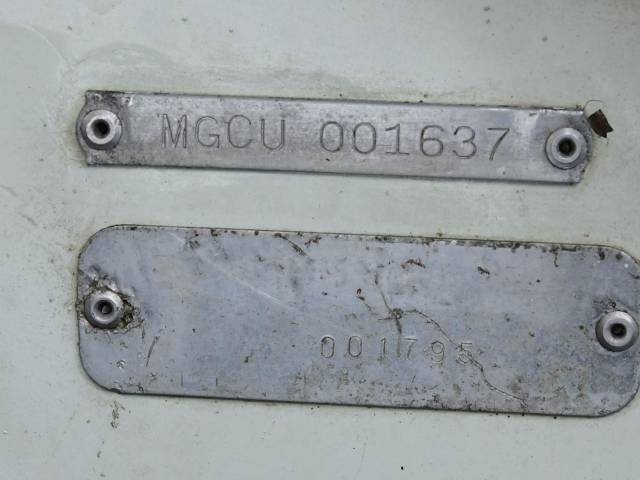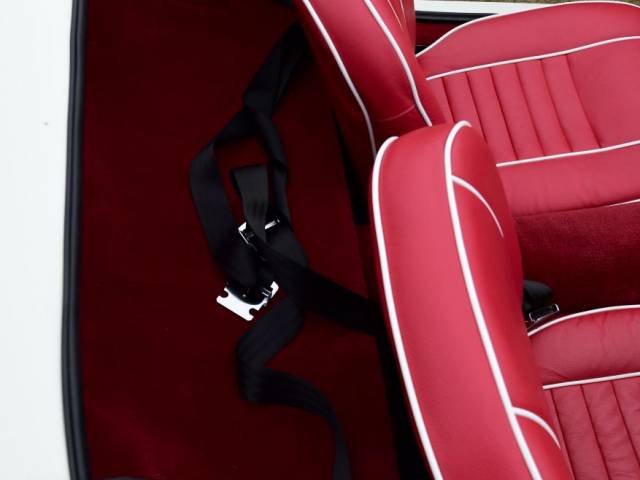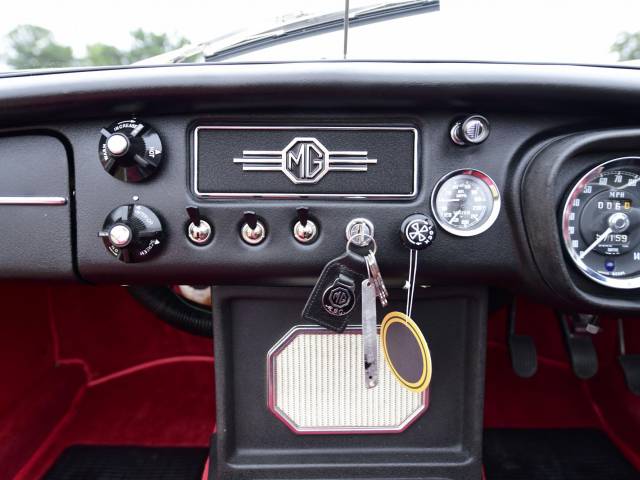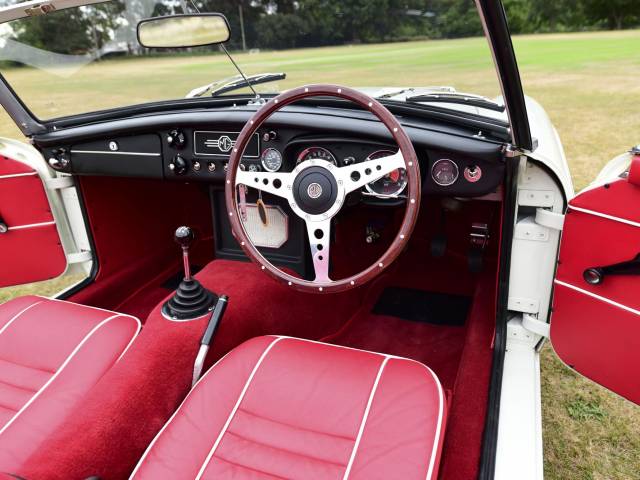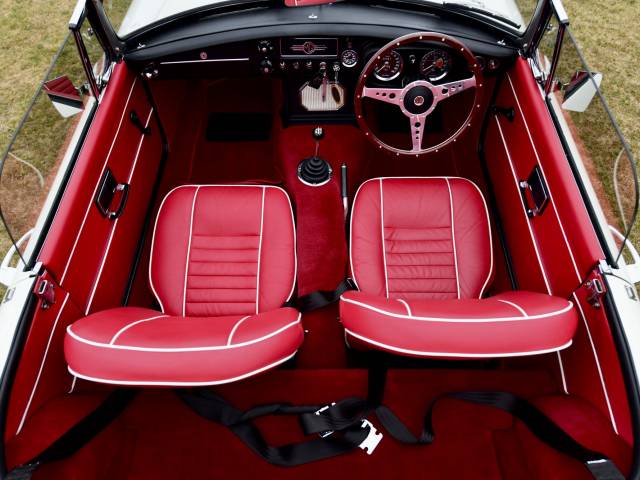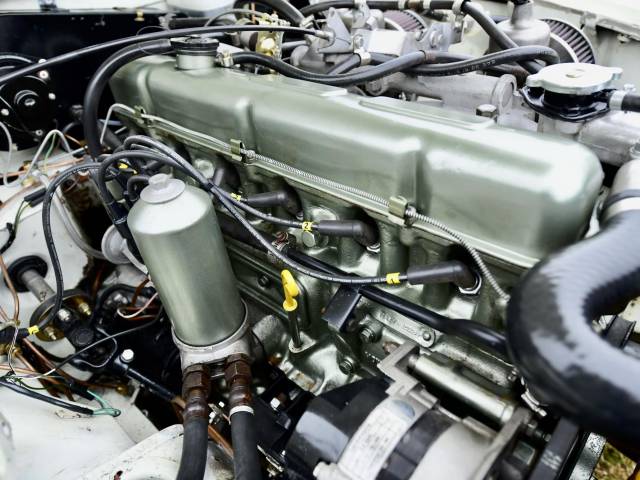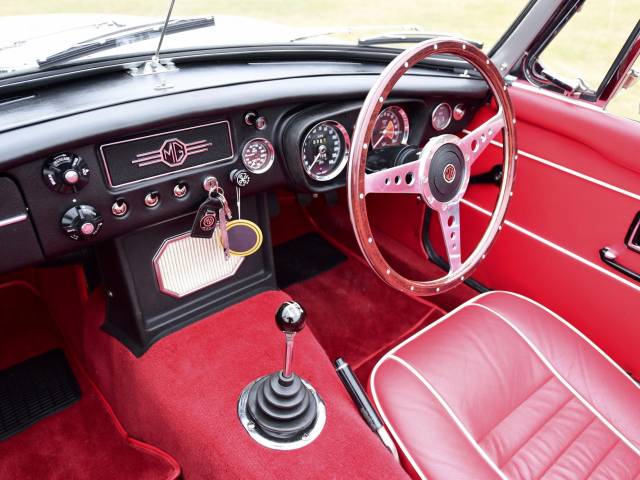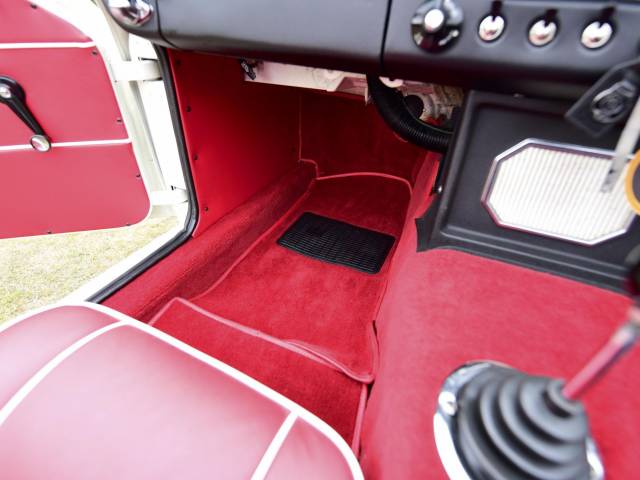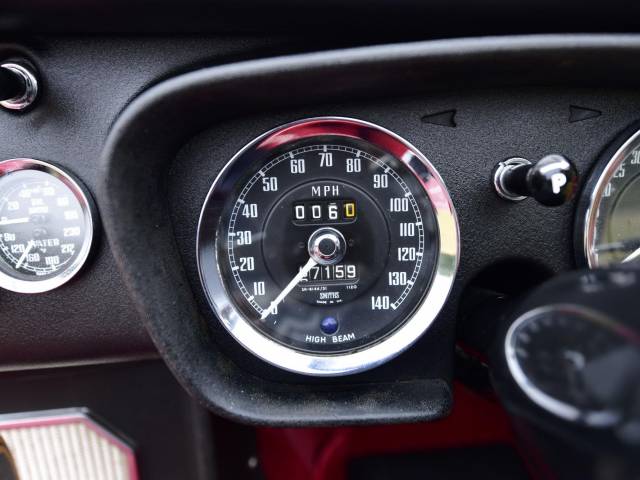 Dealer

away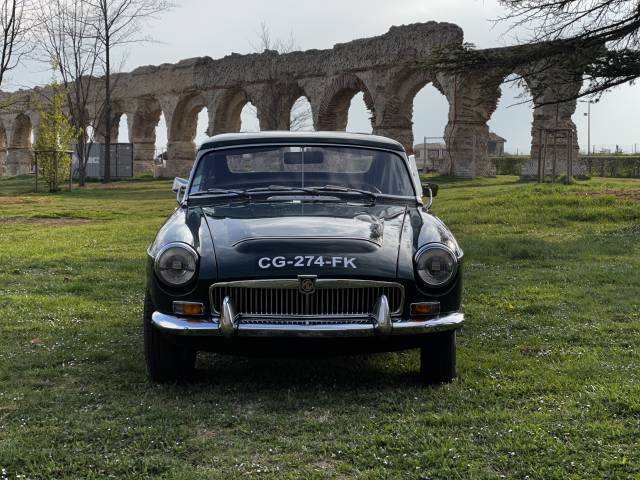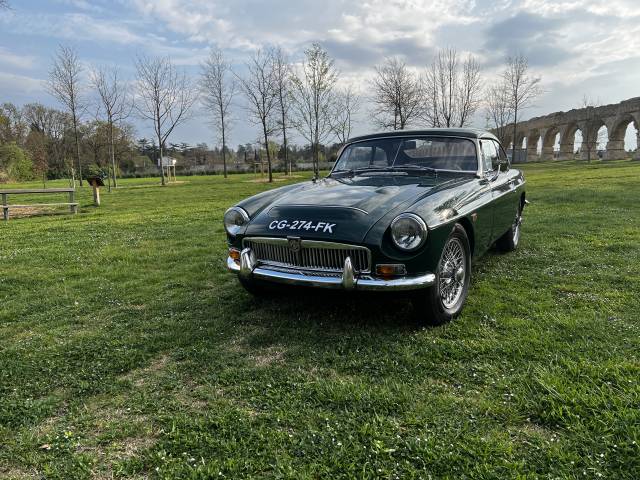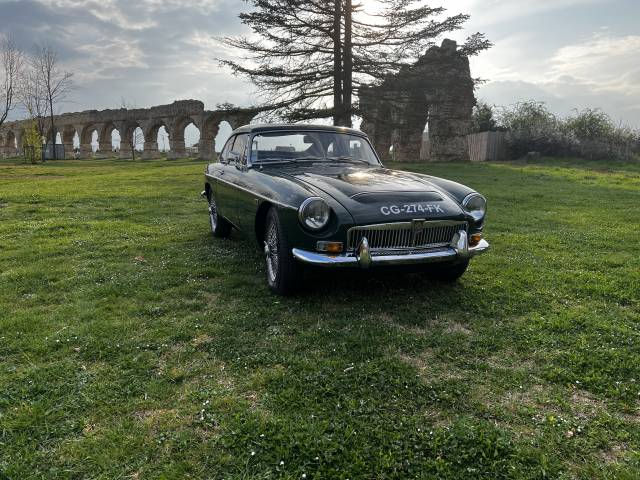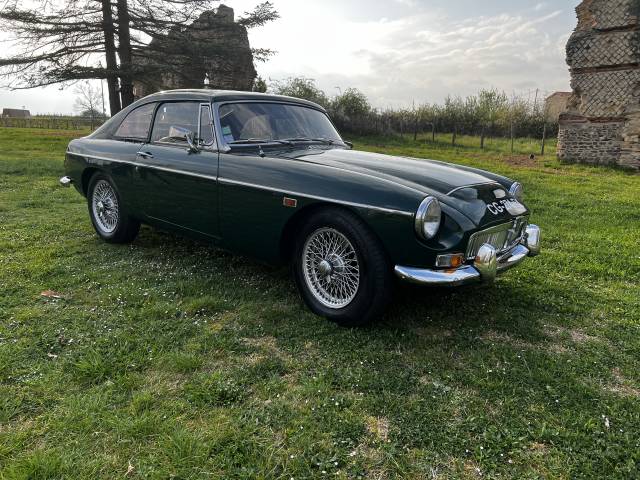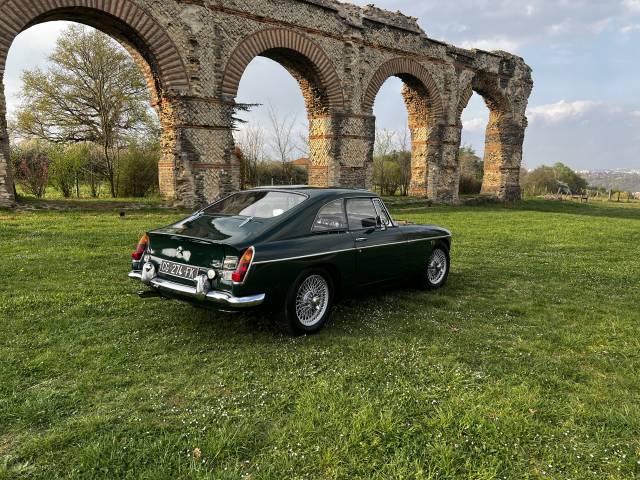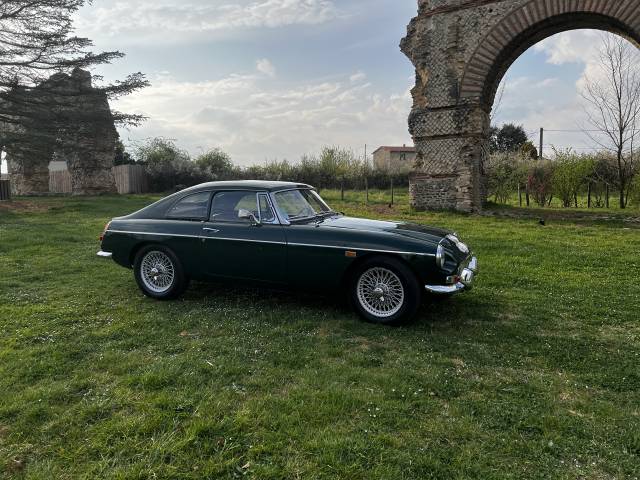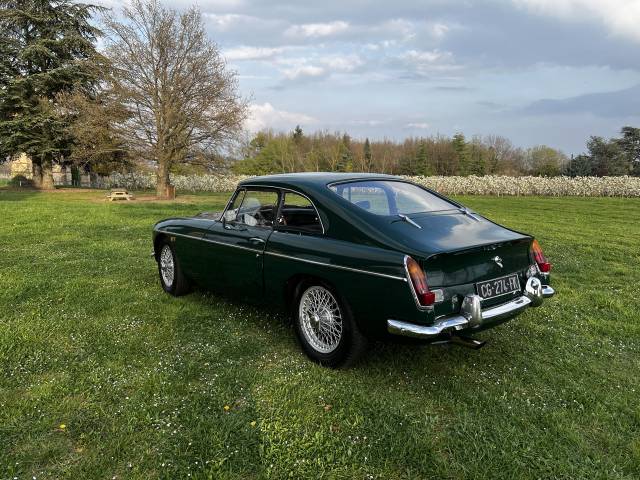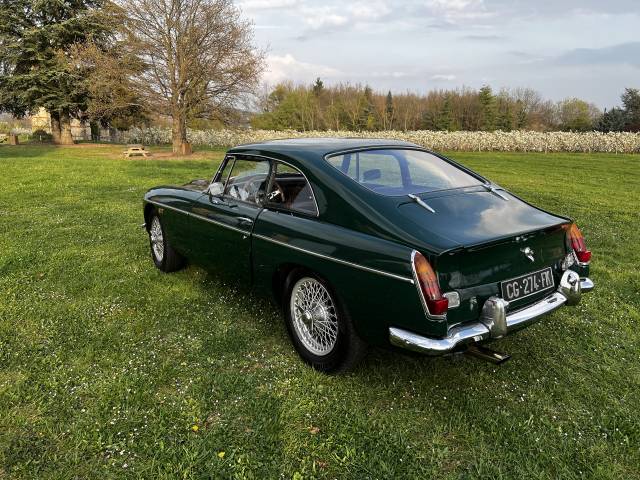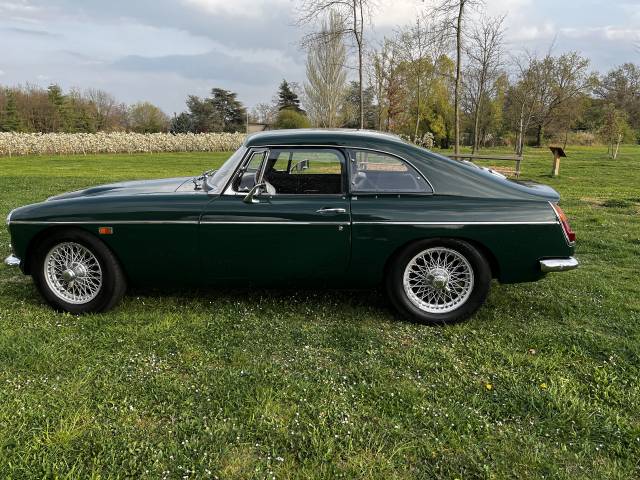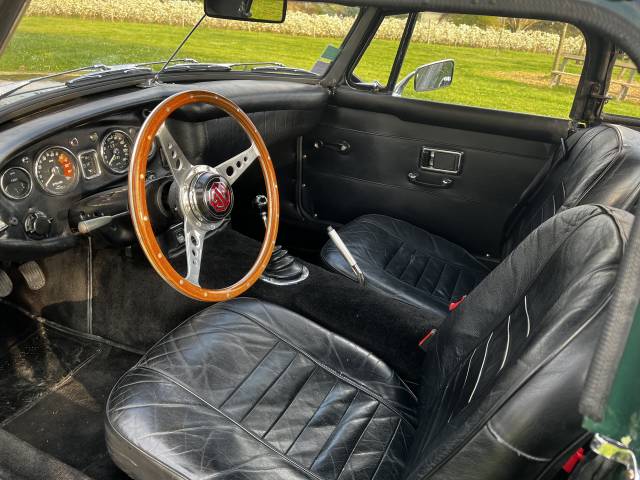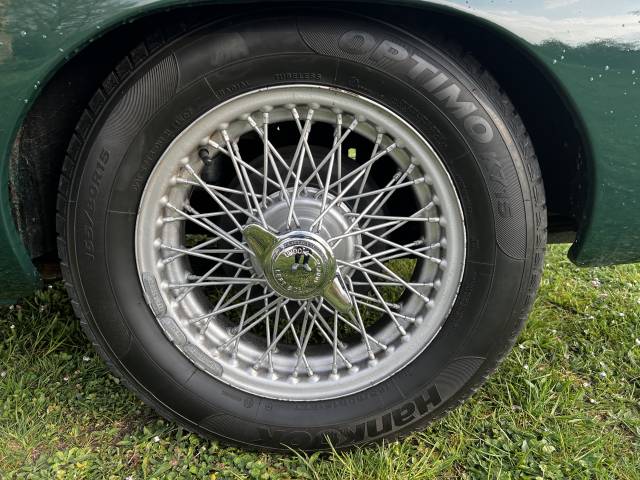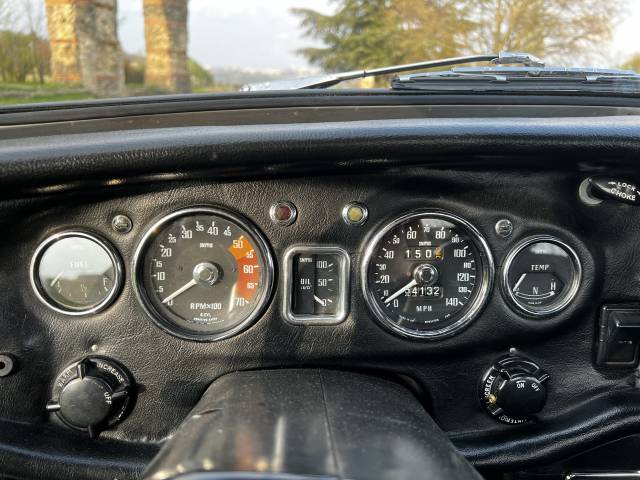 HardTop Pritchard et Williams + Overdrive
Dealer

away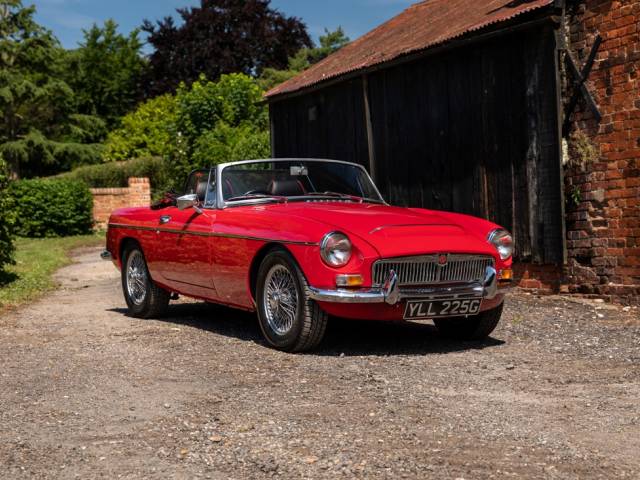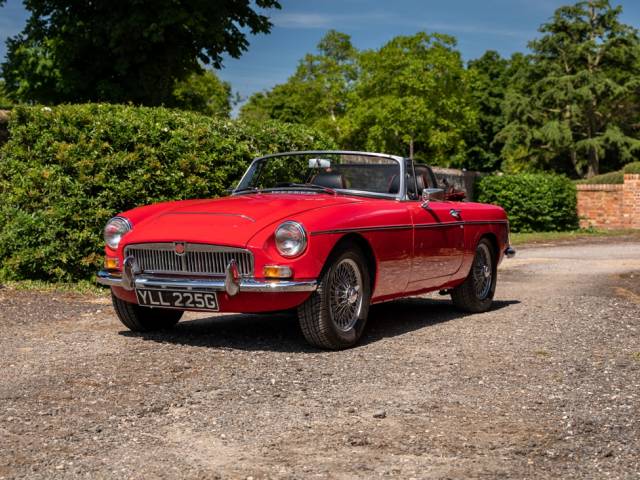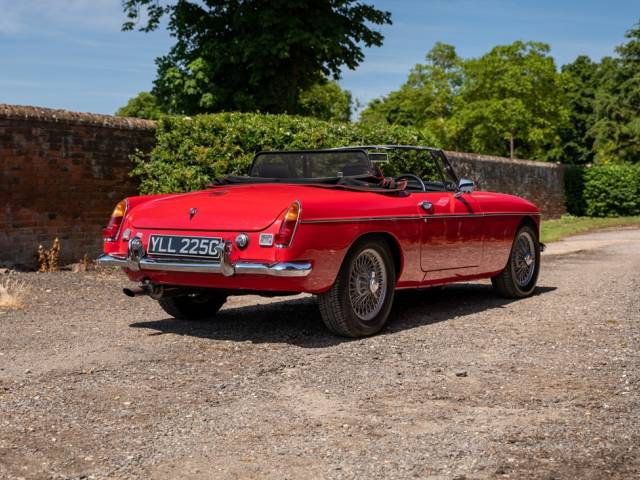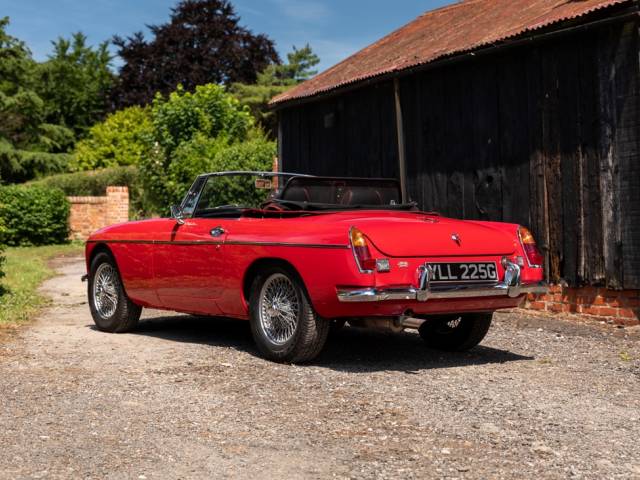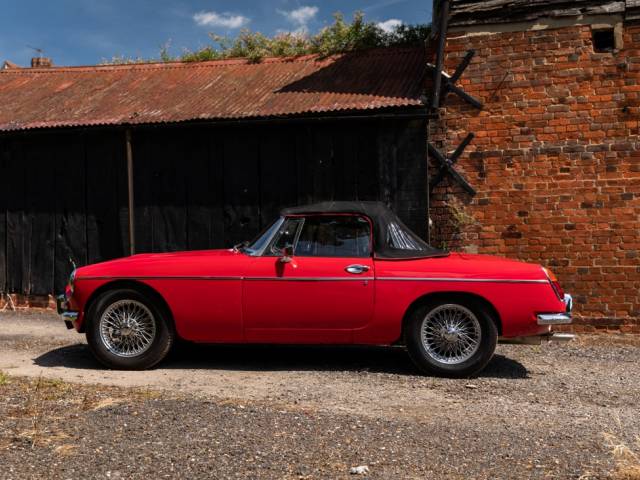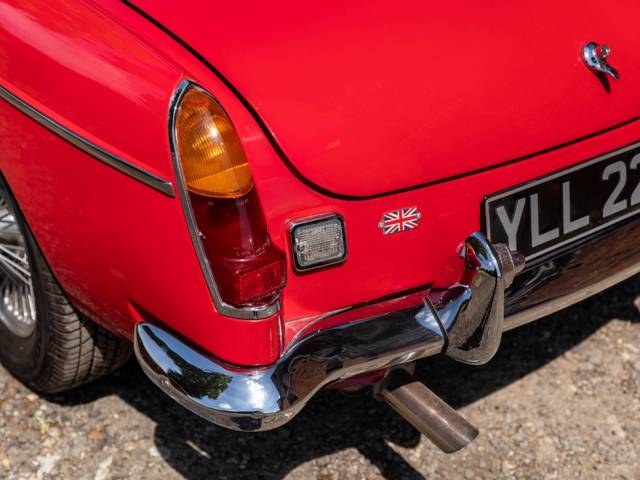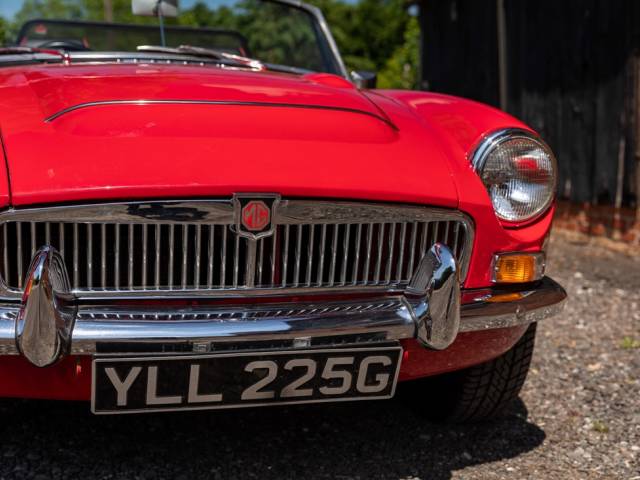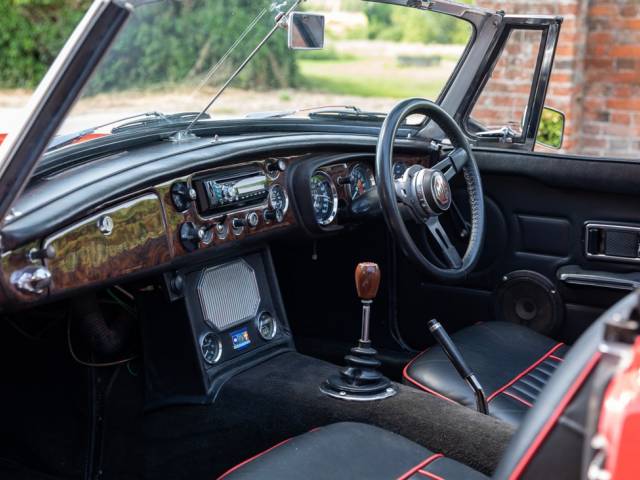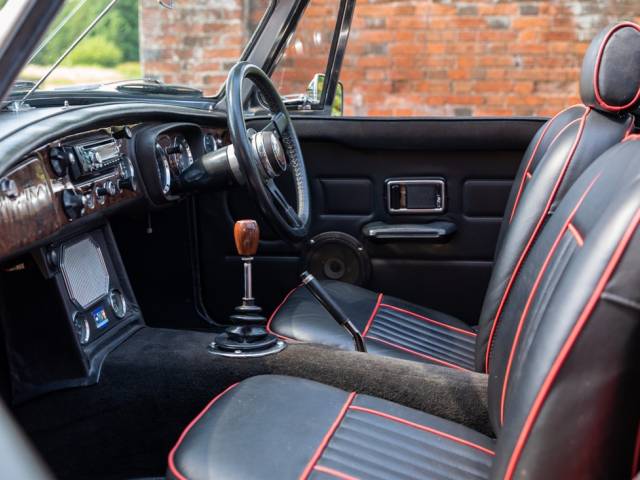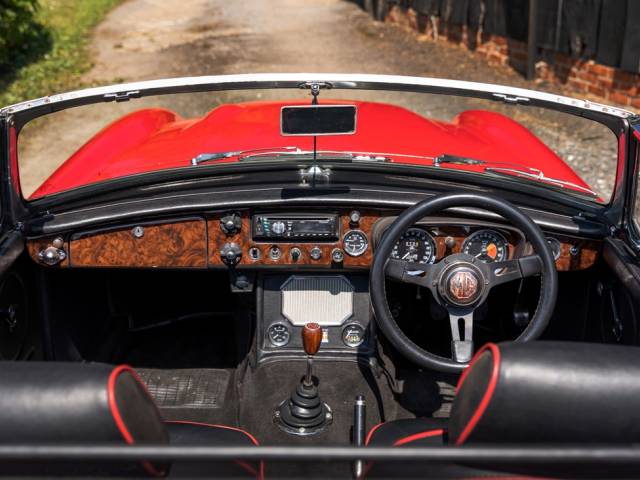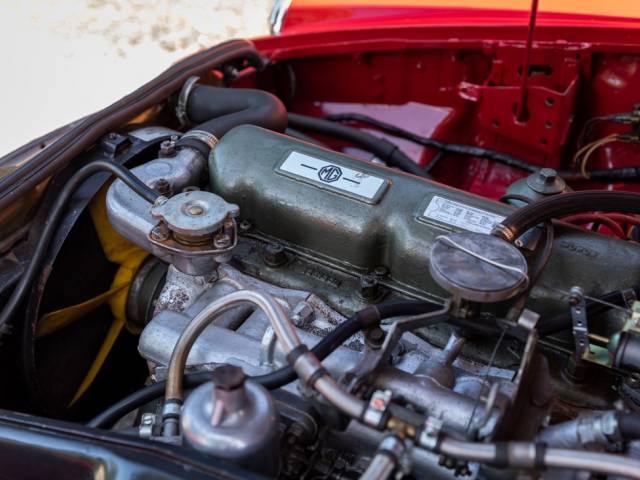 MG C Roadster
Dealer

away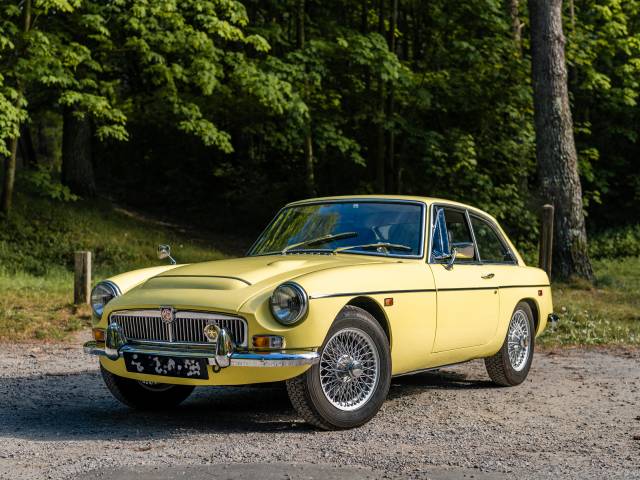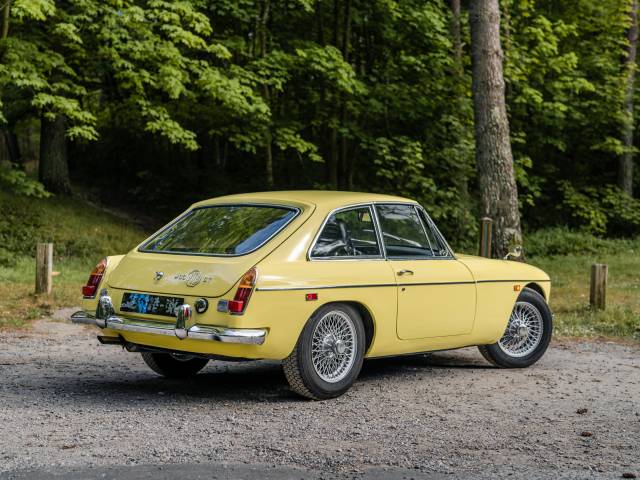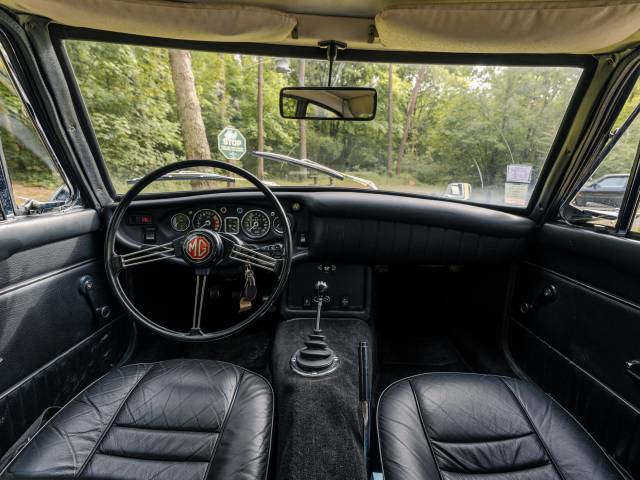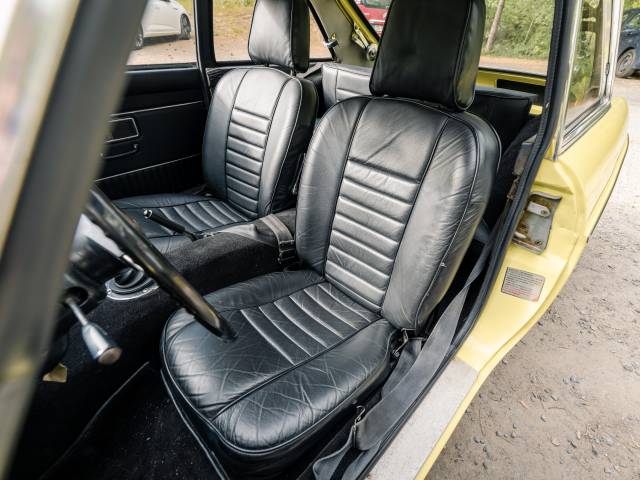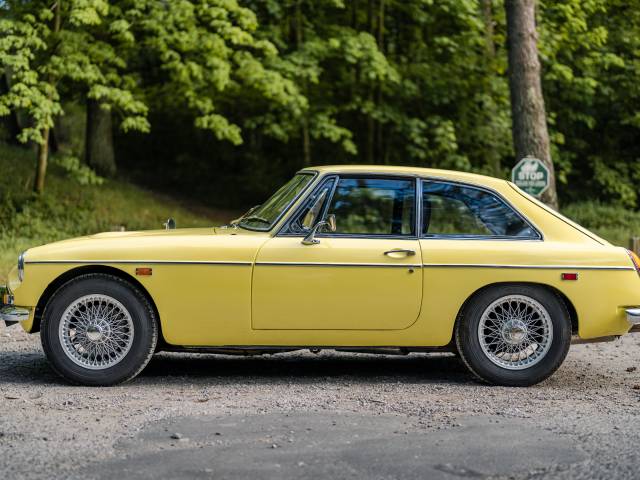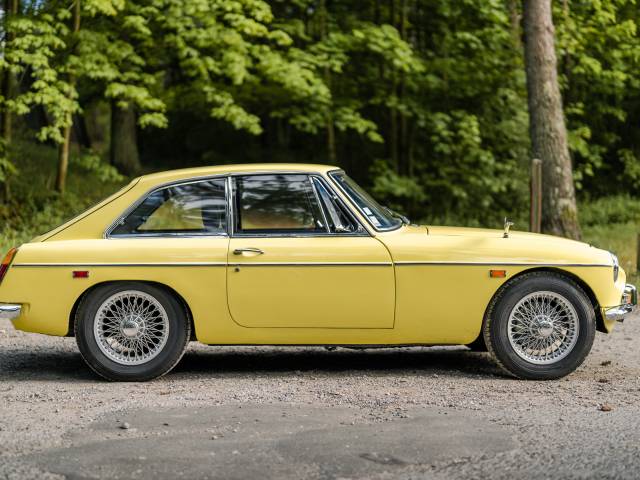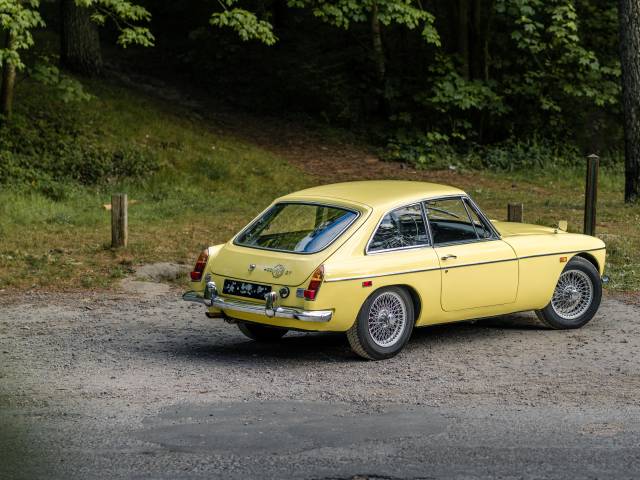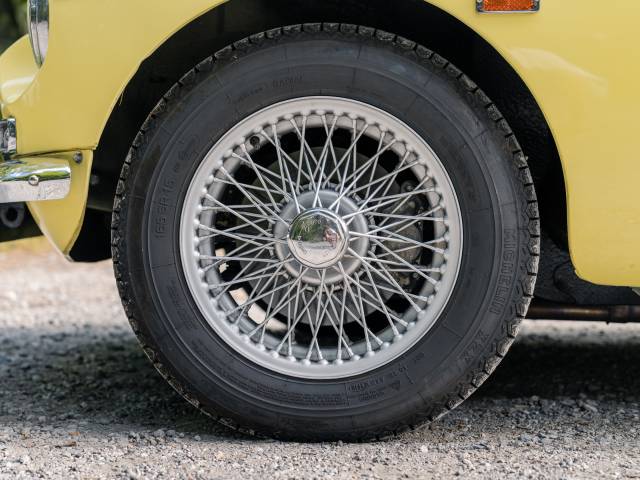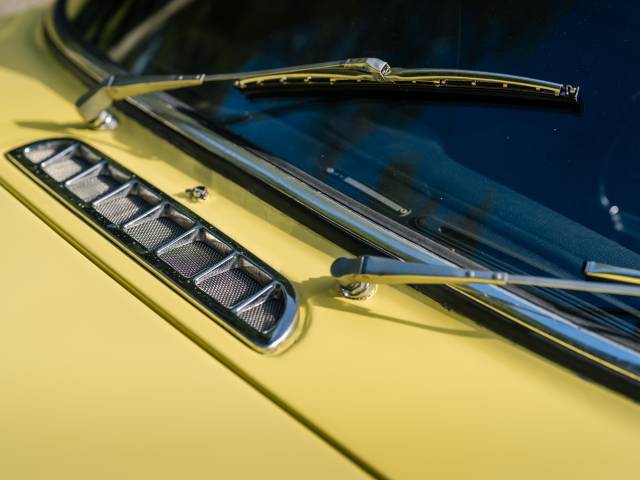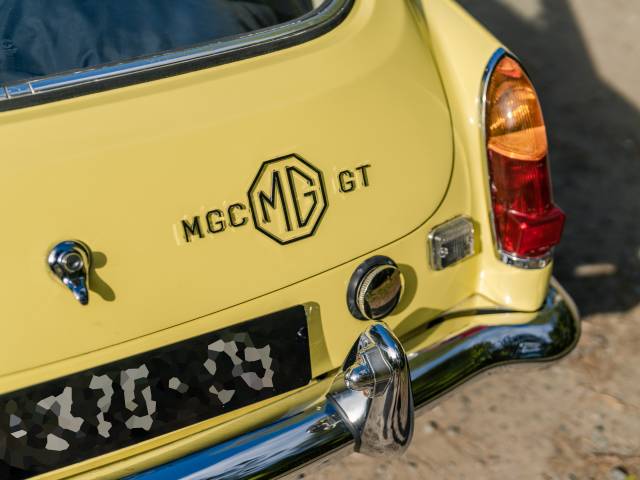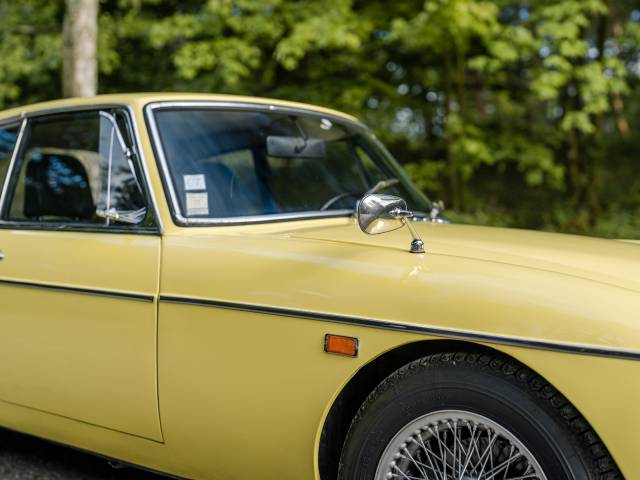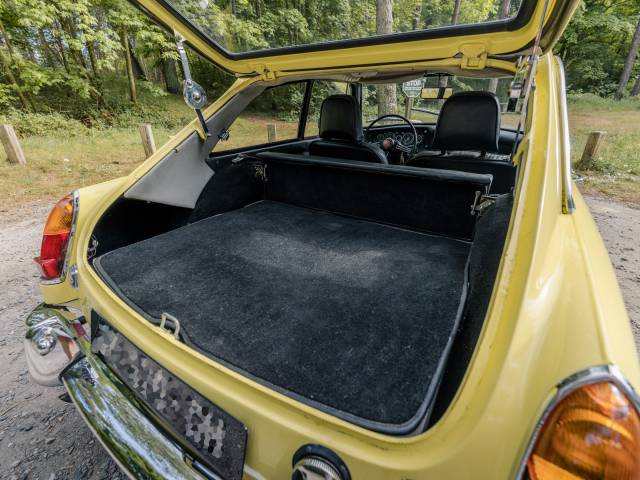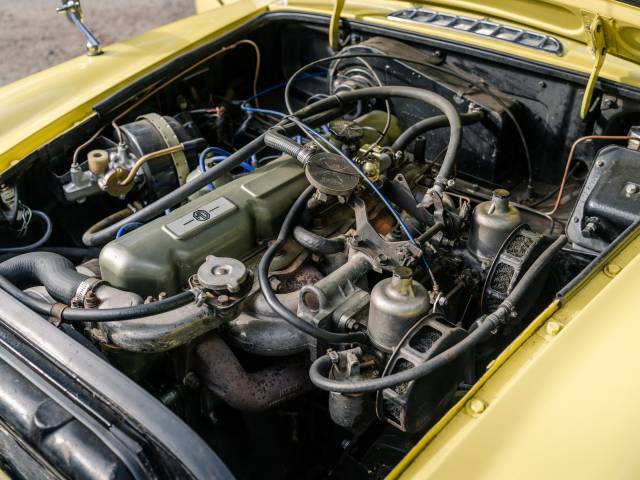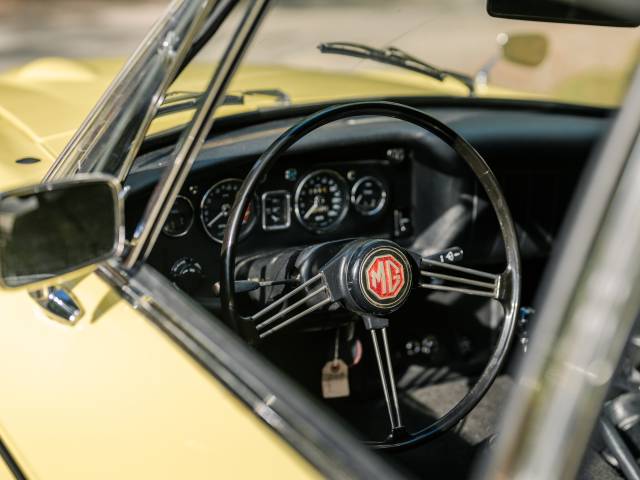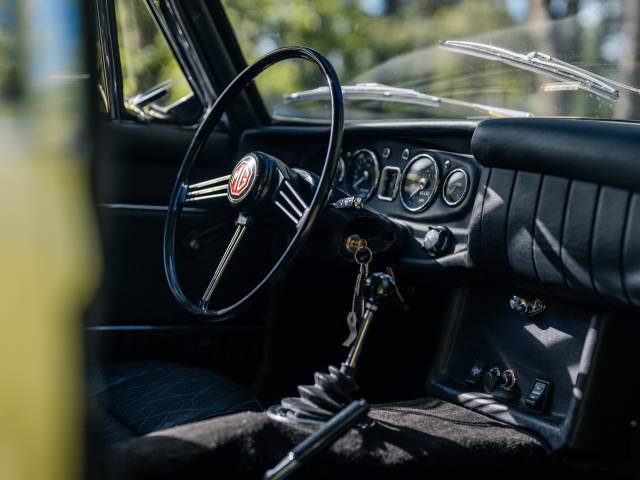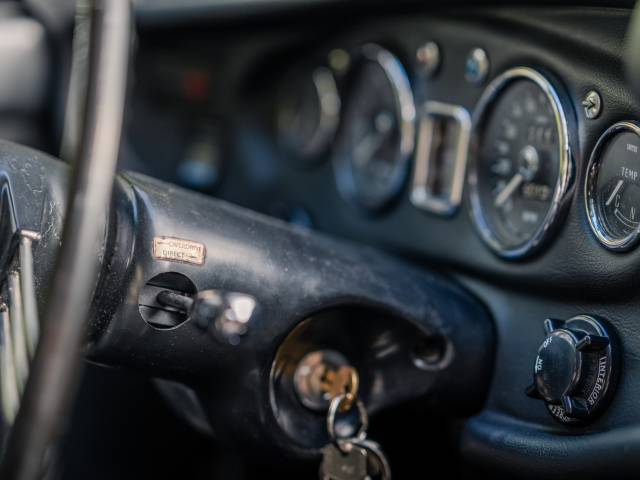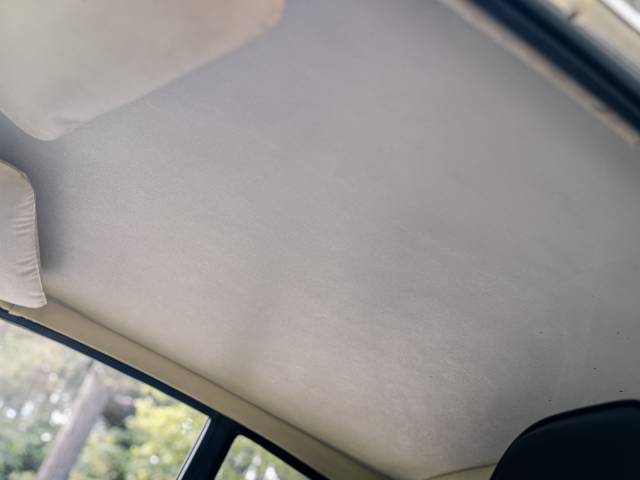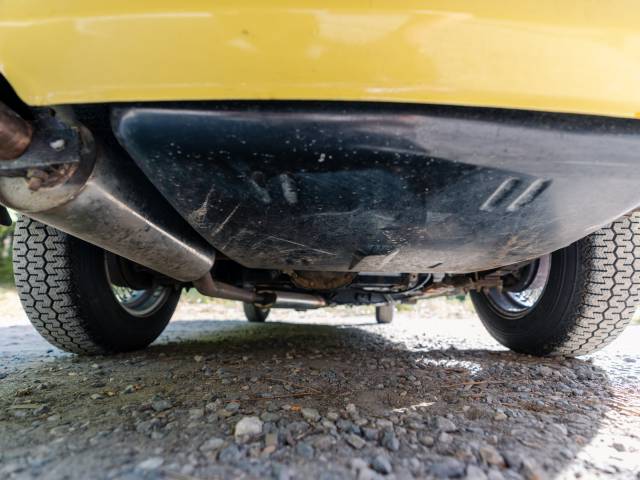 MG C GT - Overdrive - Conduite à gauche - Garantie
Dealer

away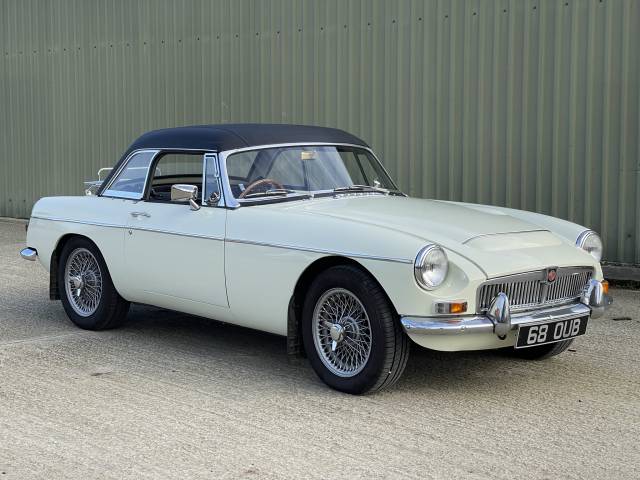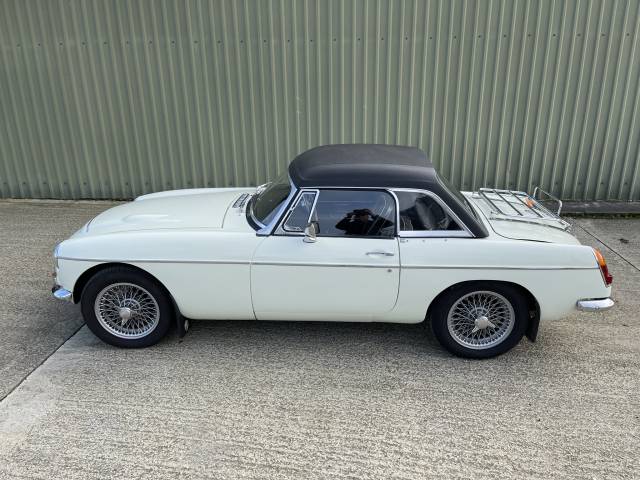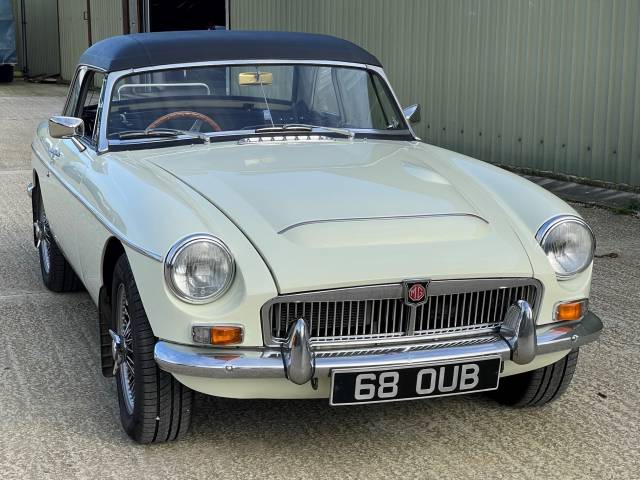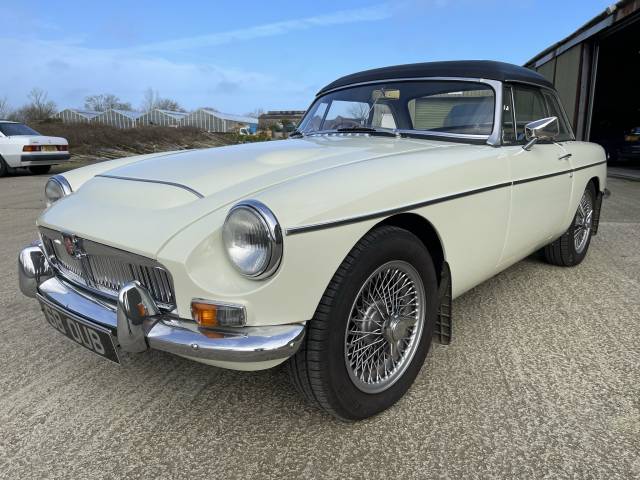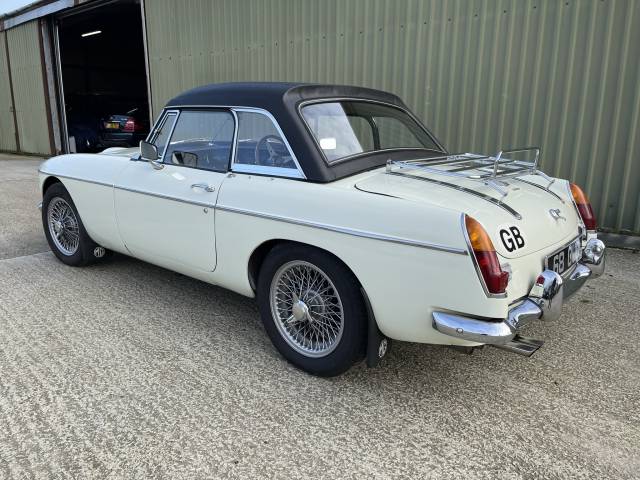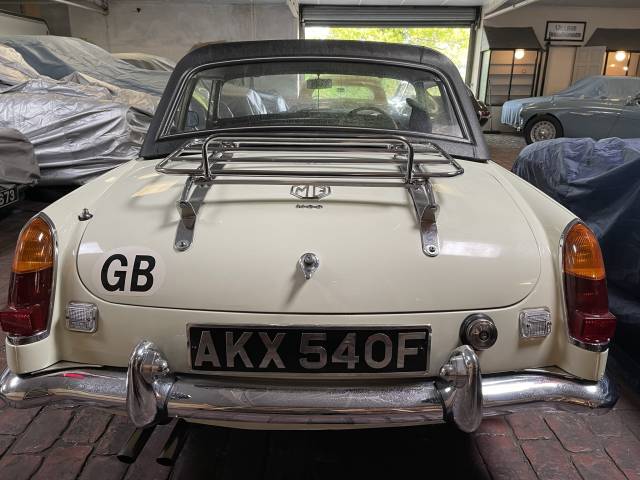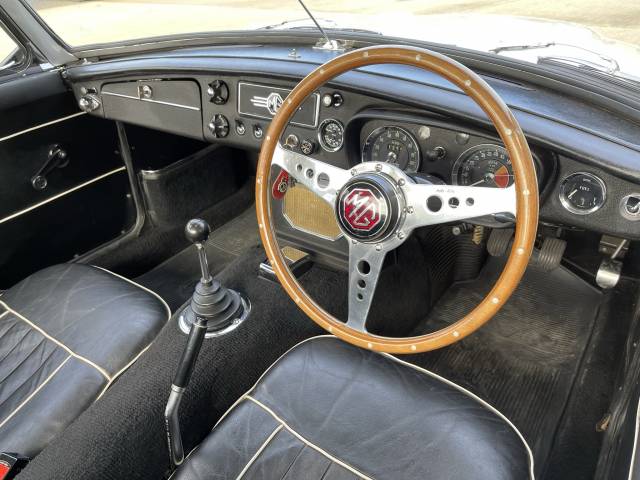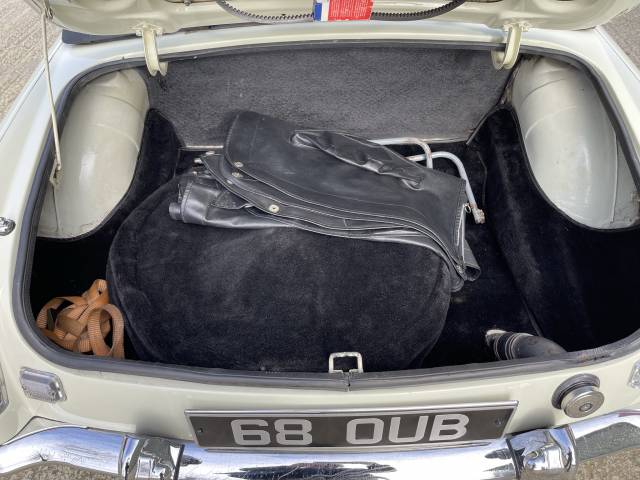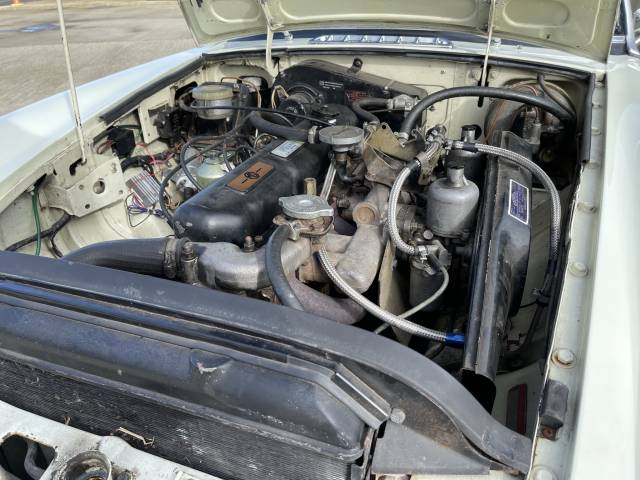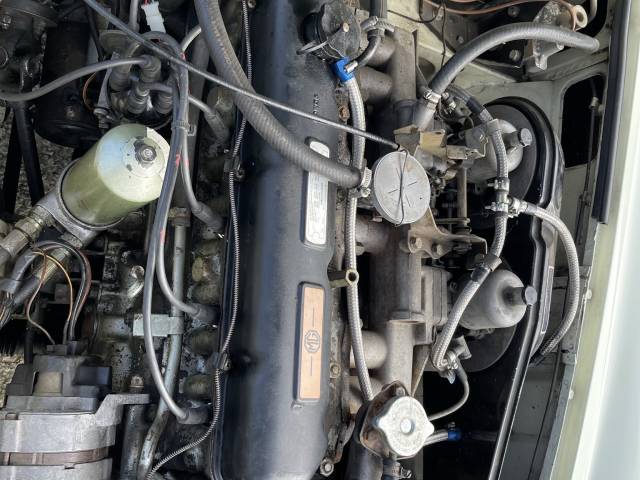 MGC Roadster
Dealer

away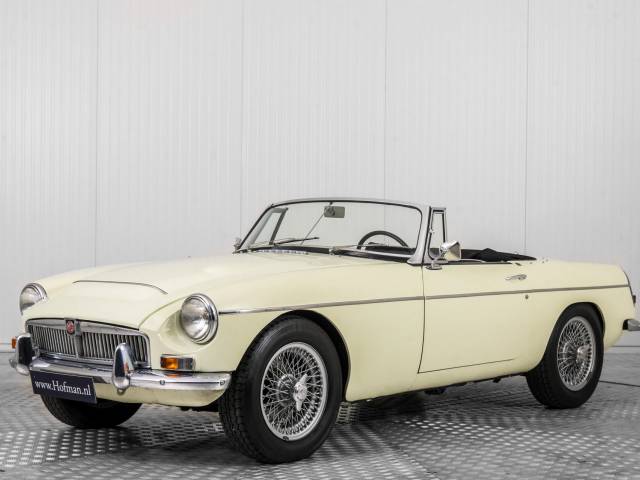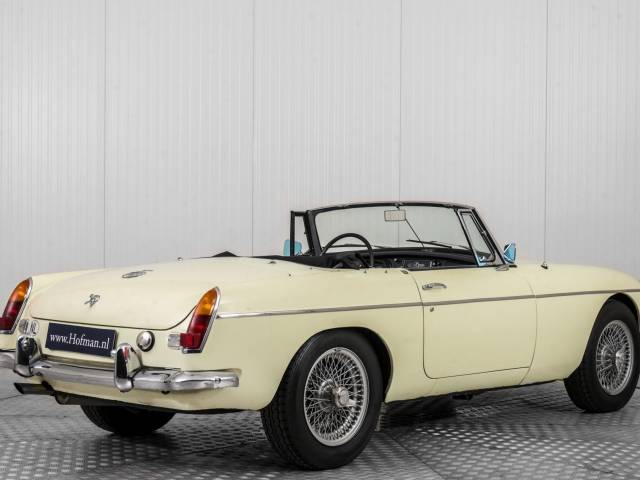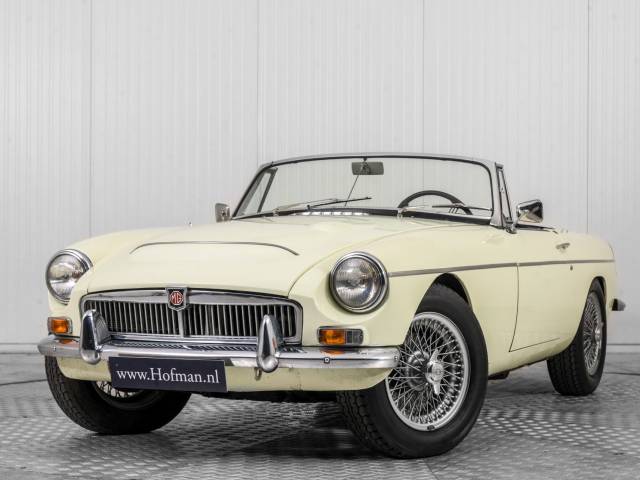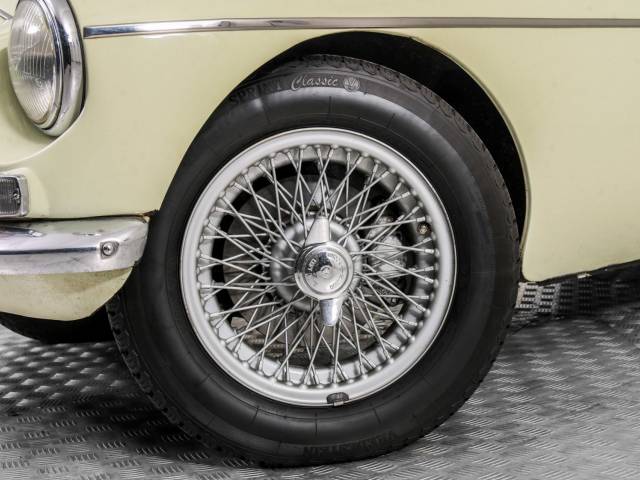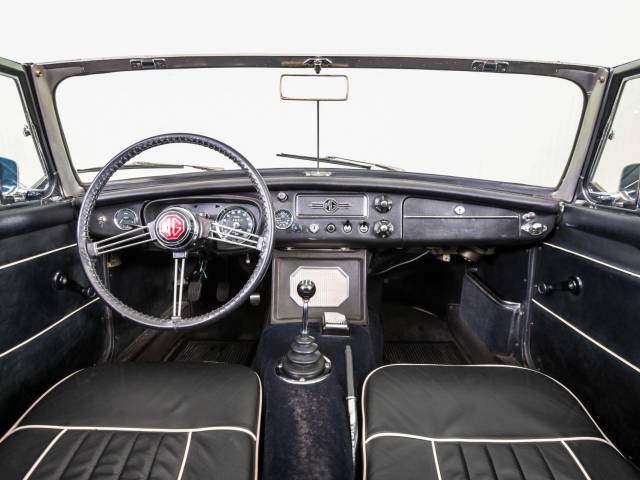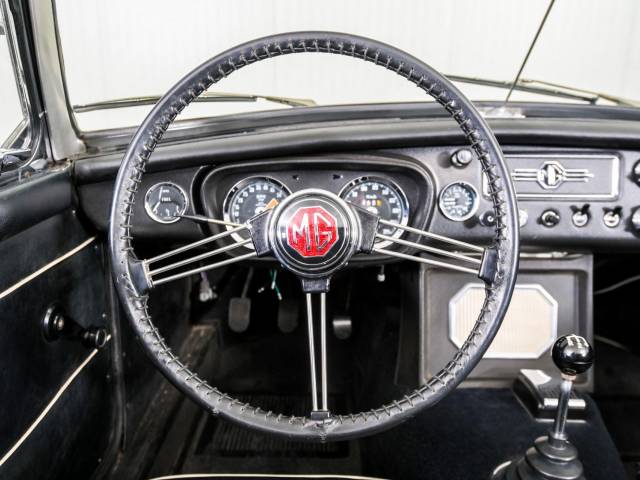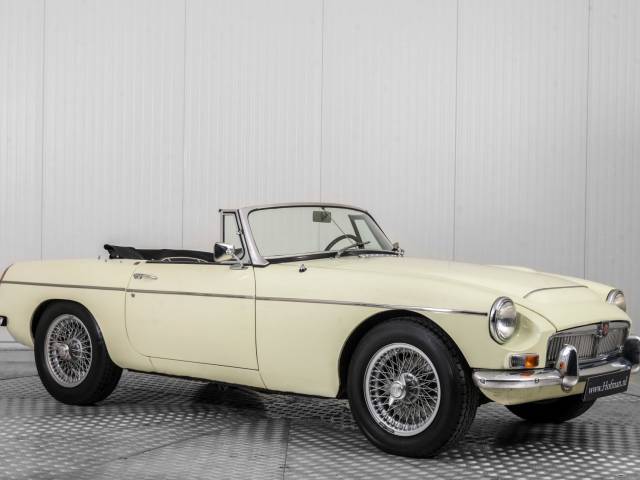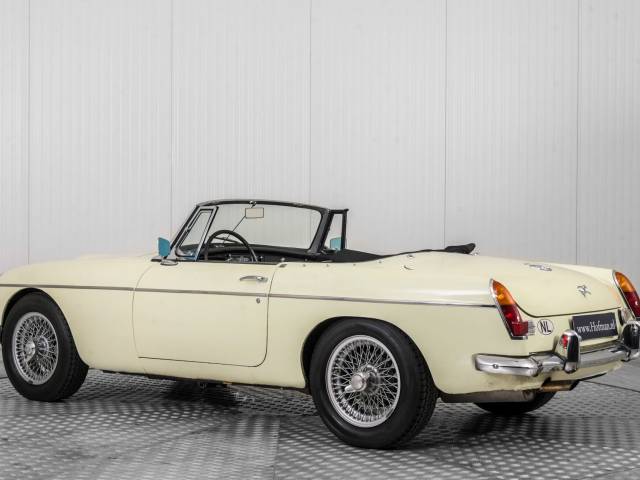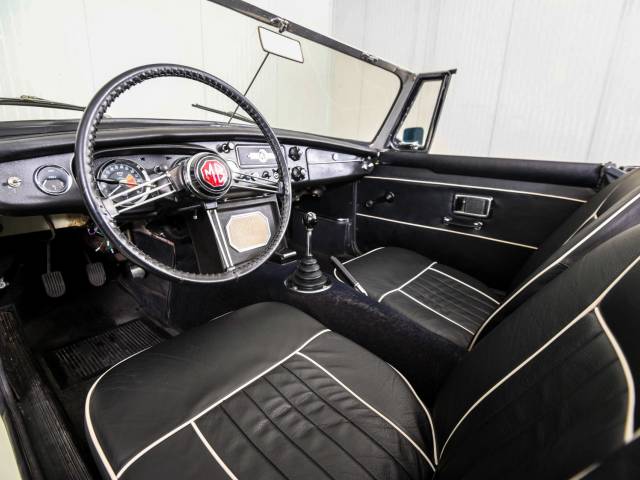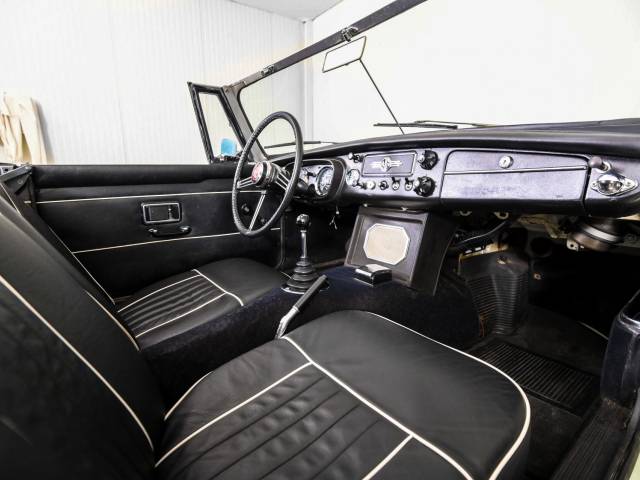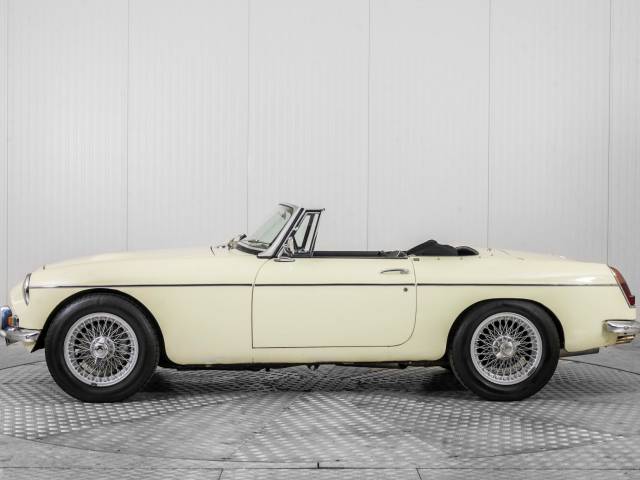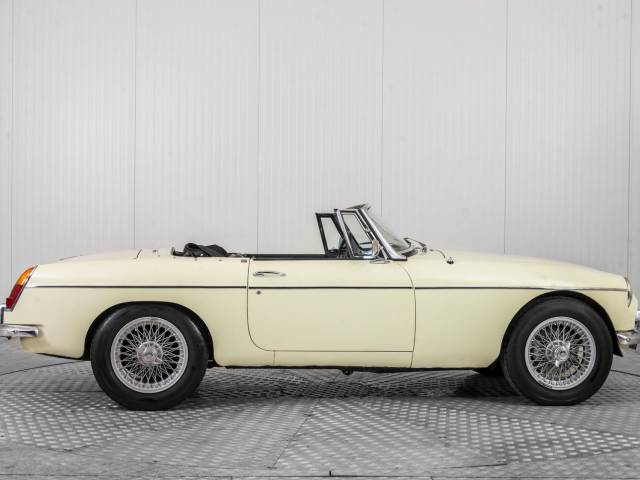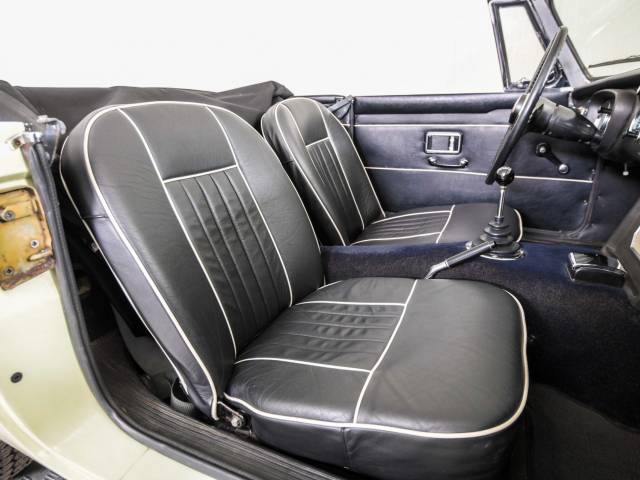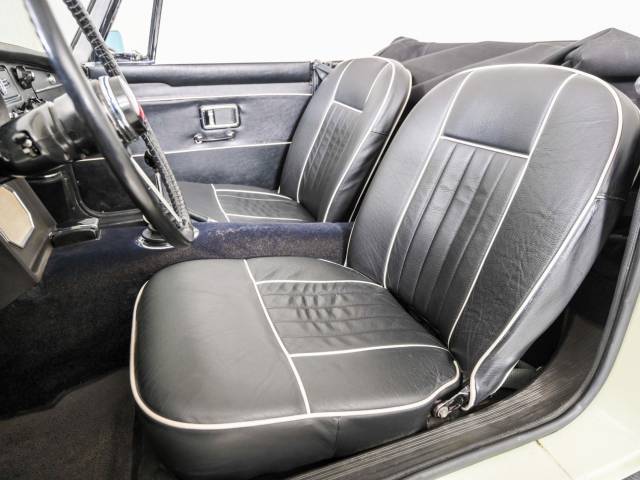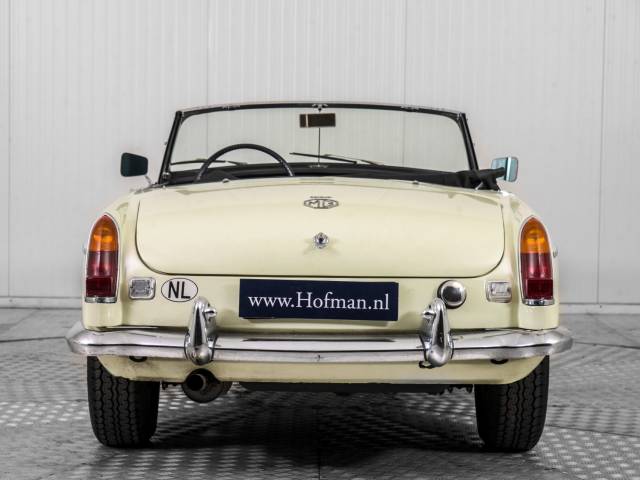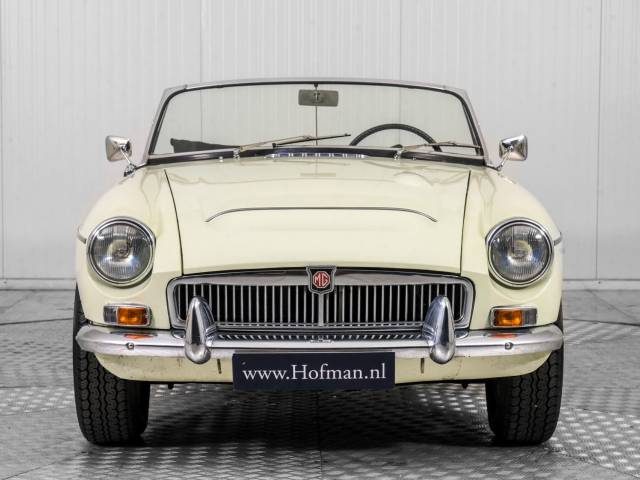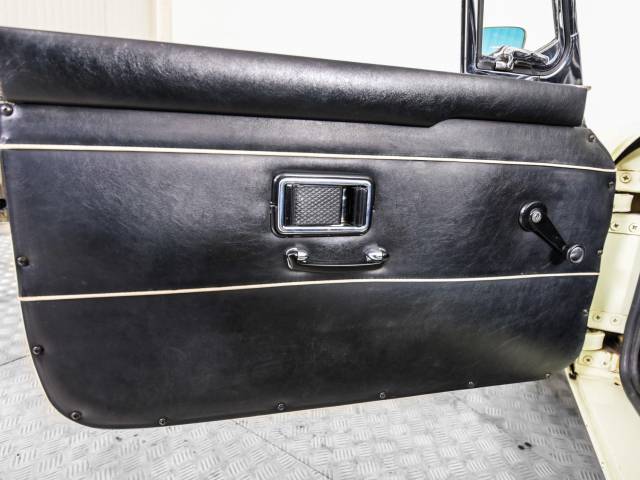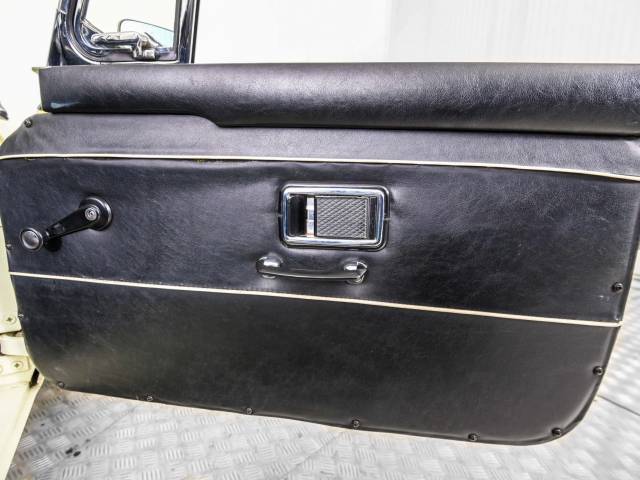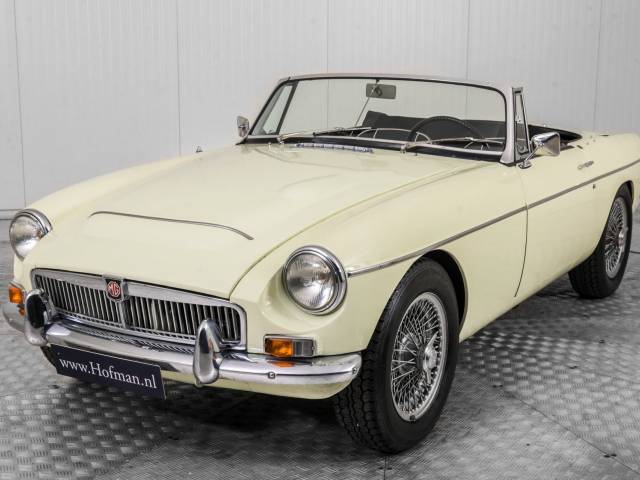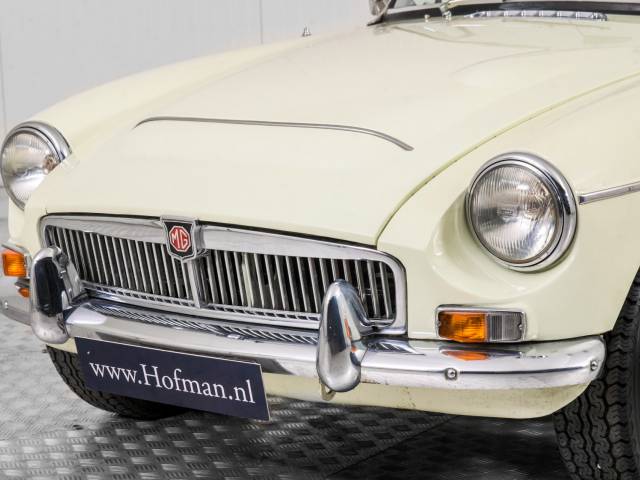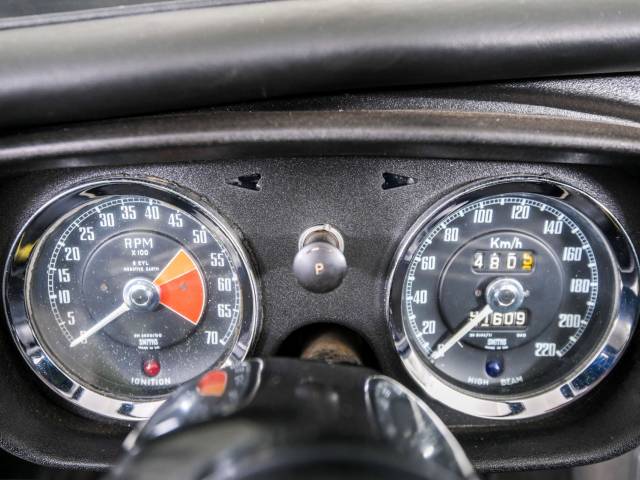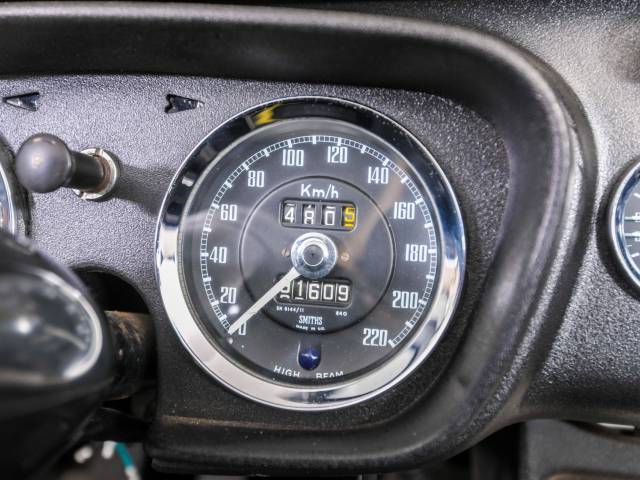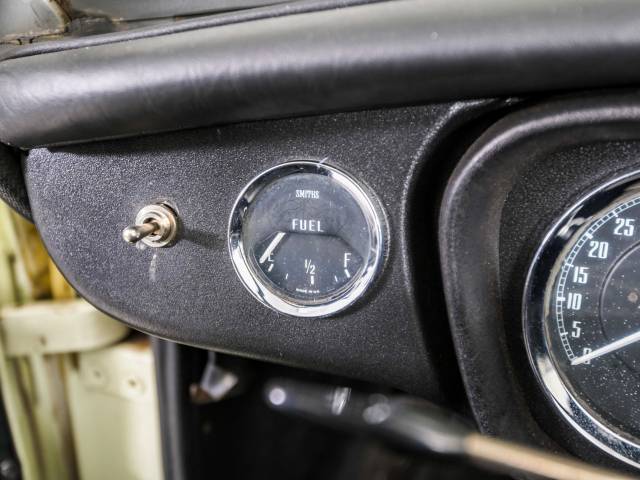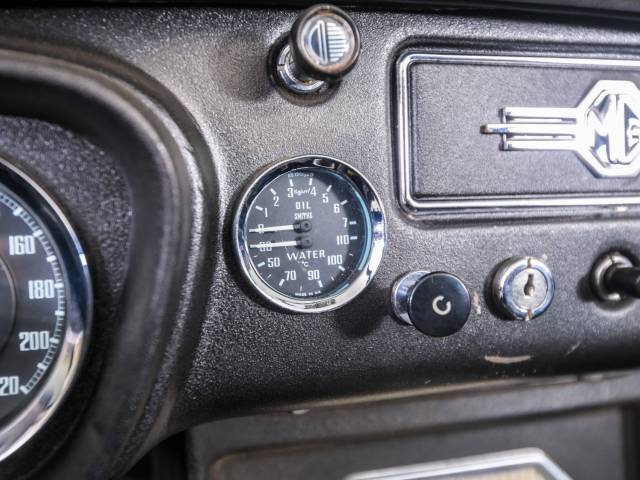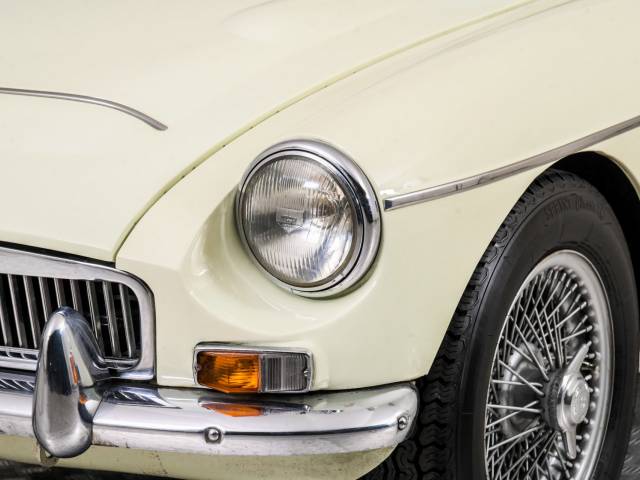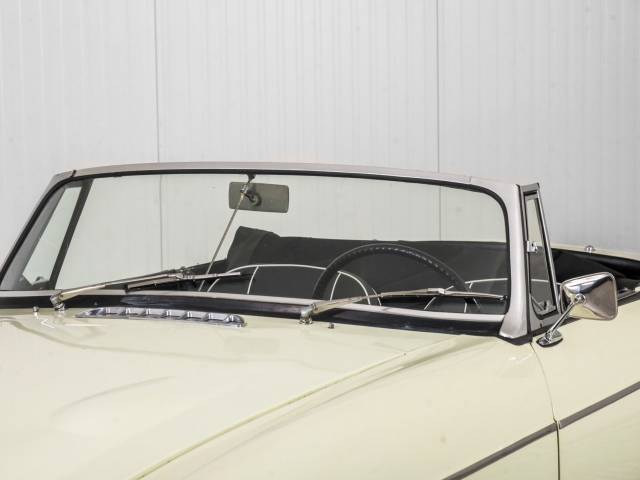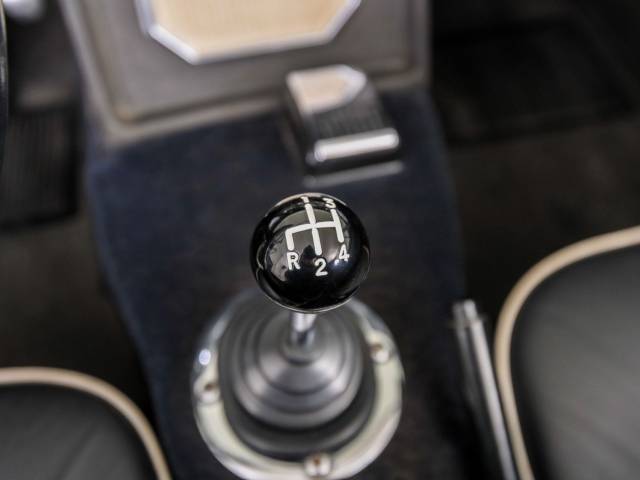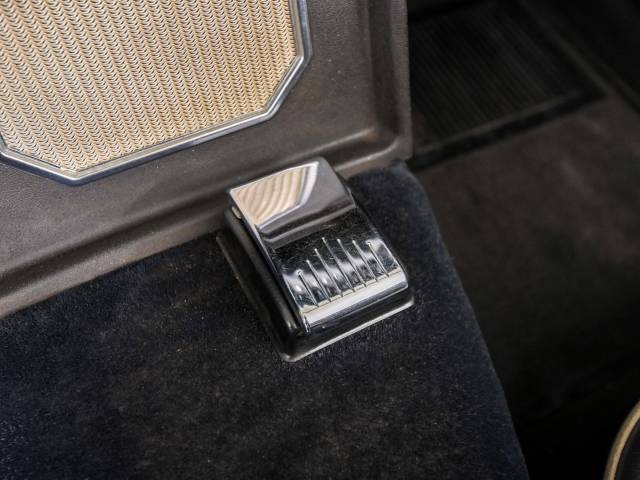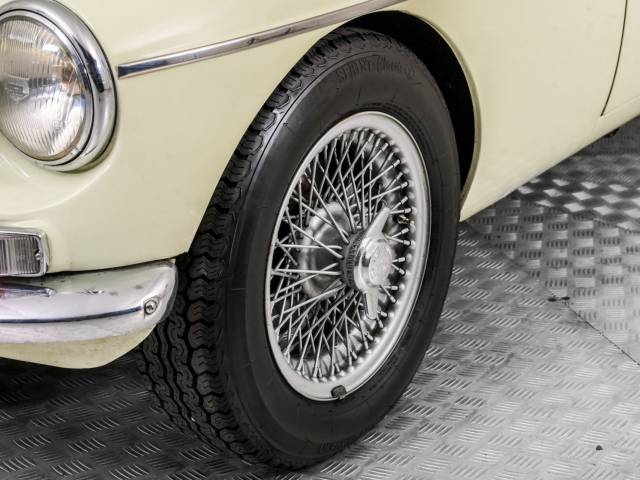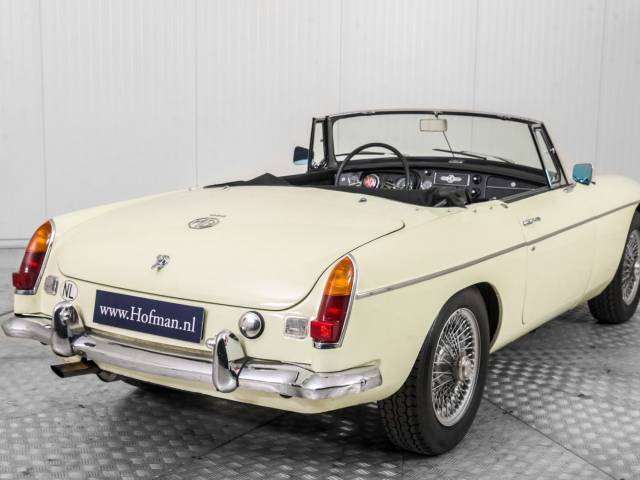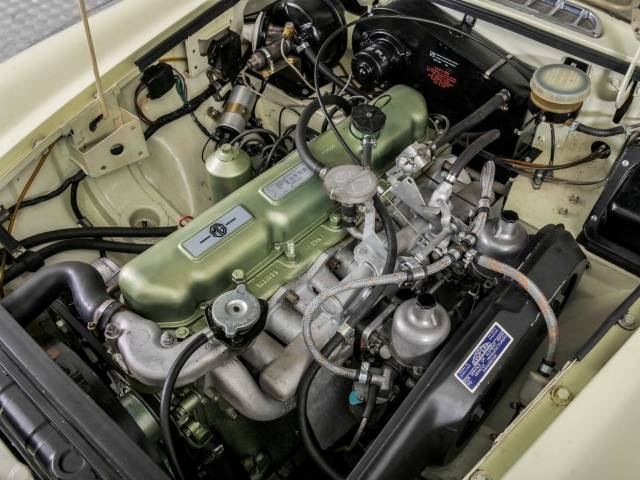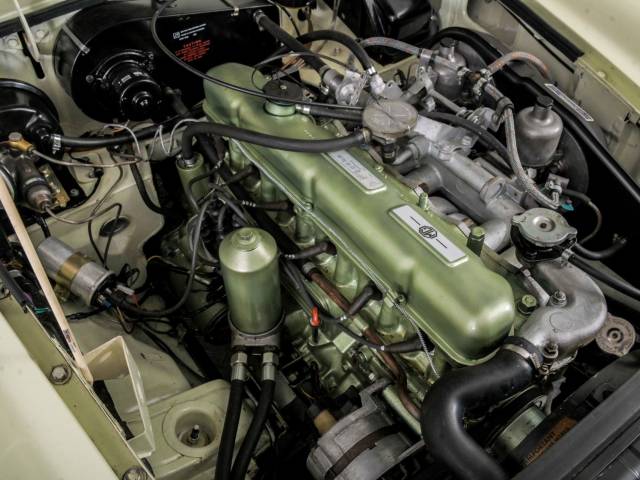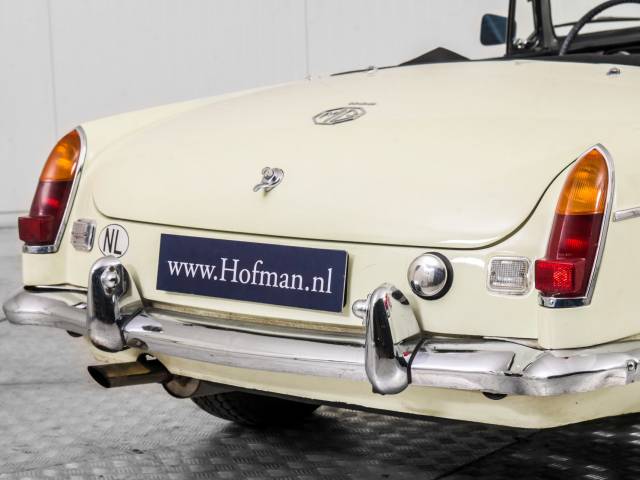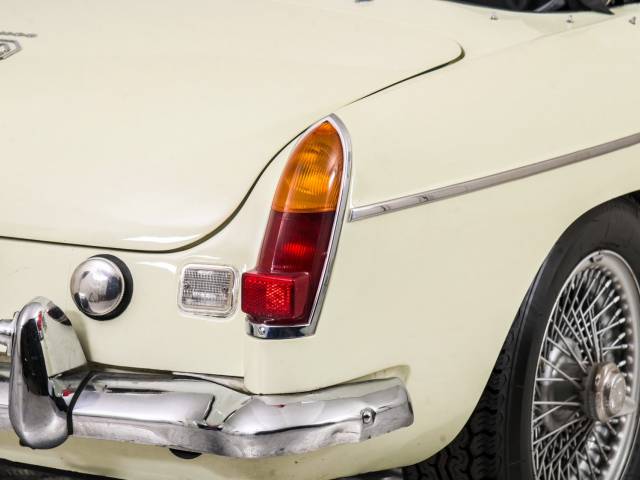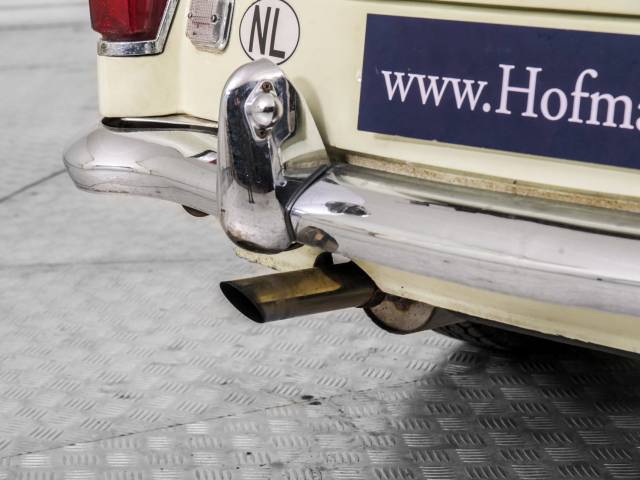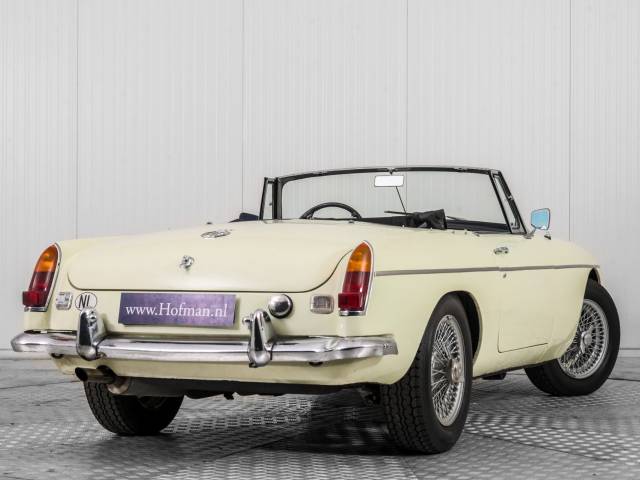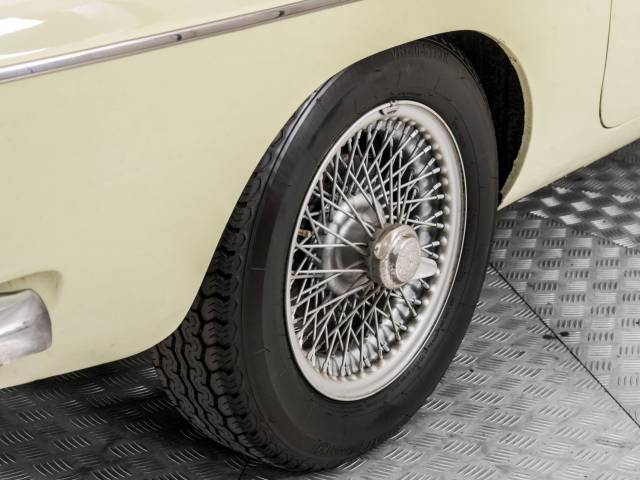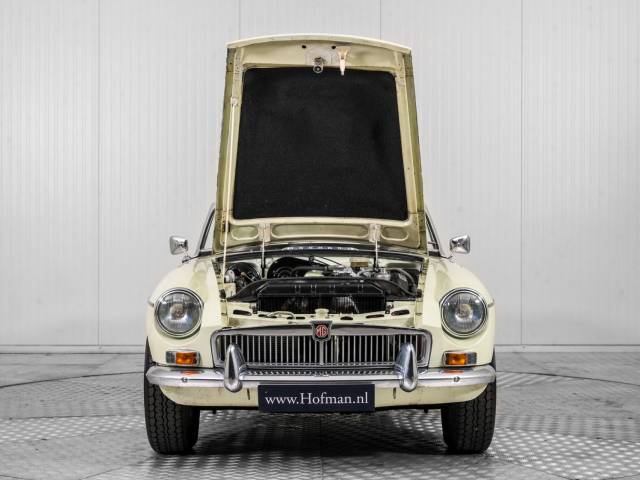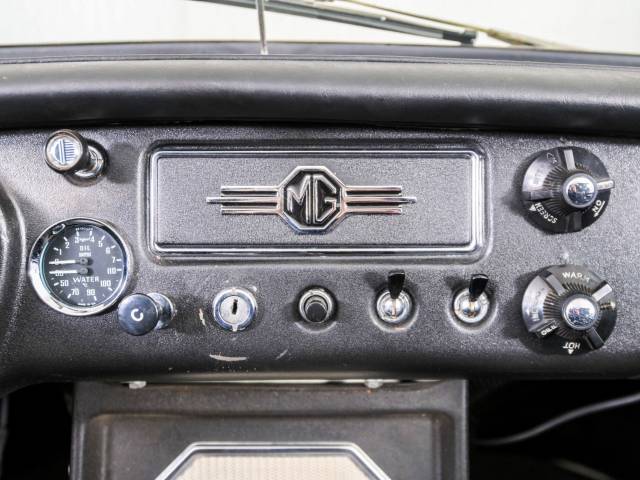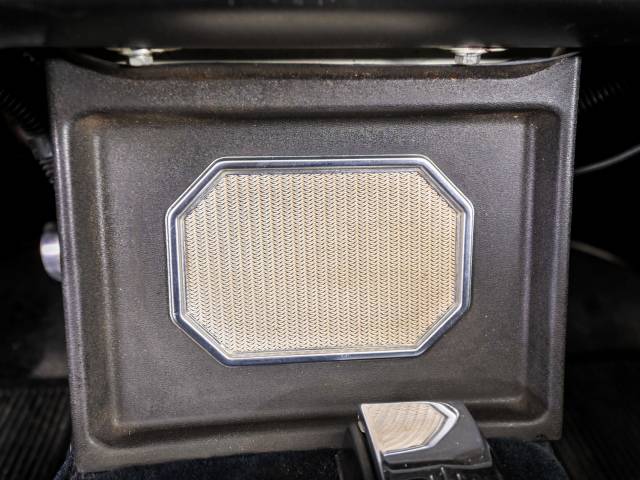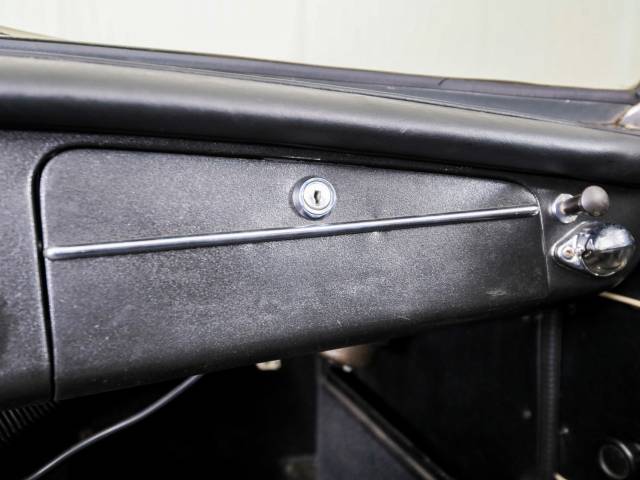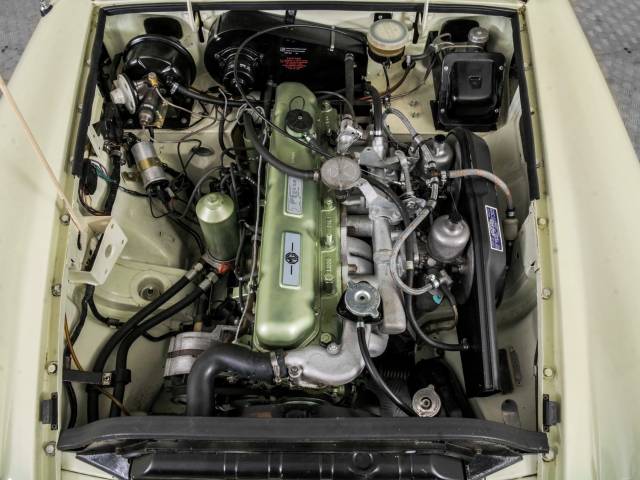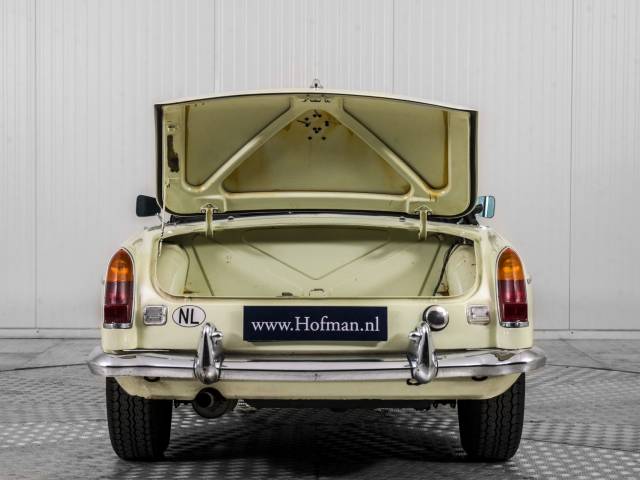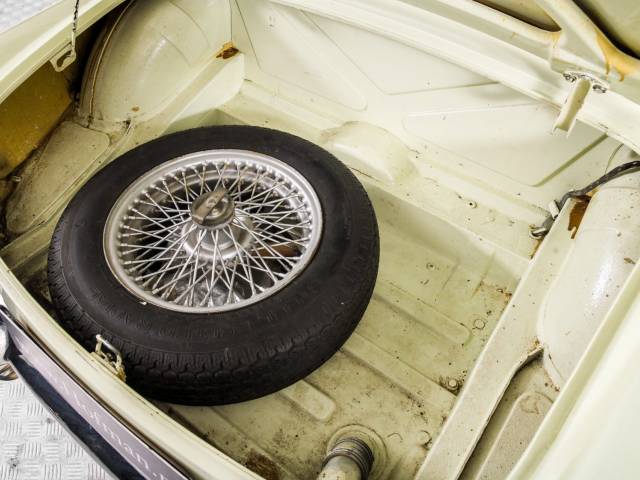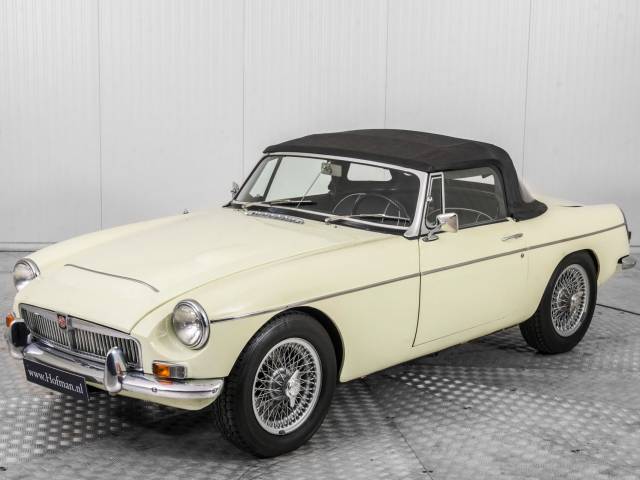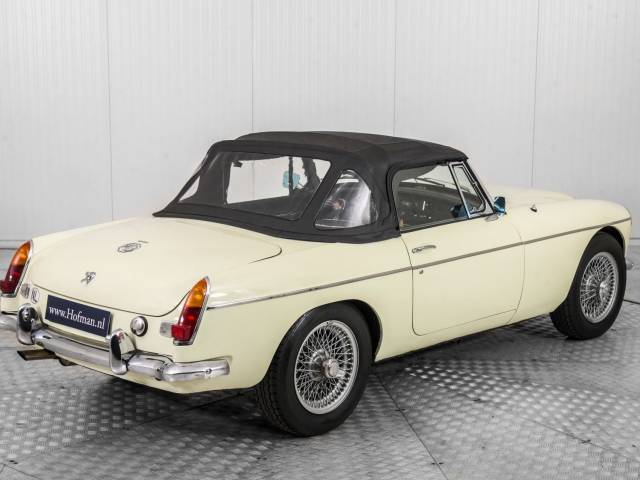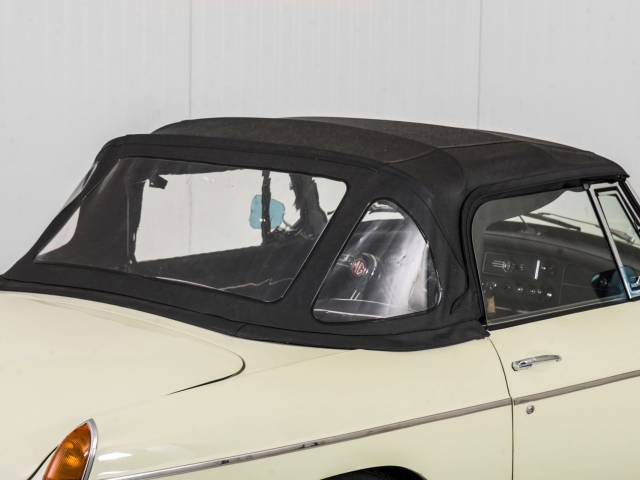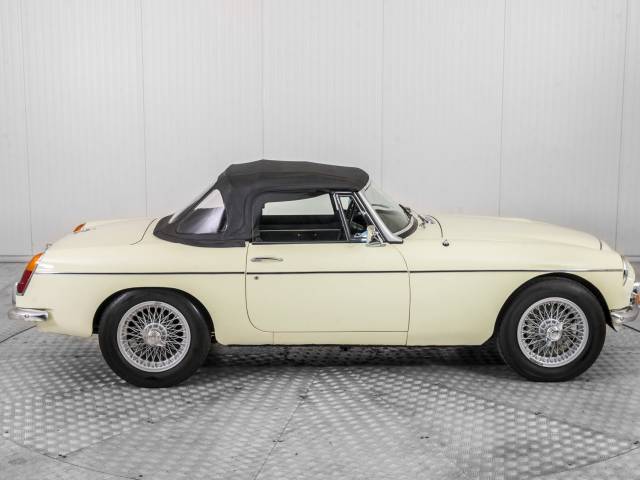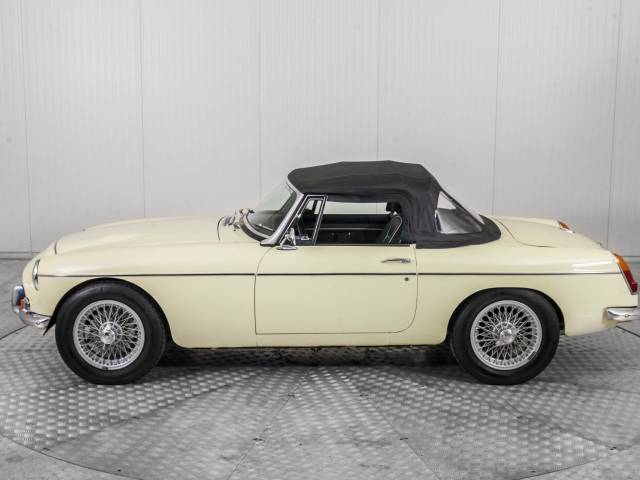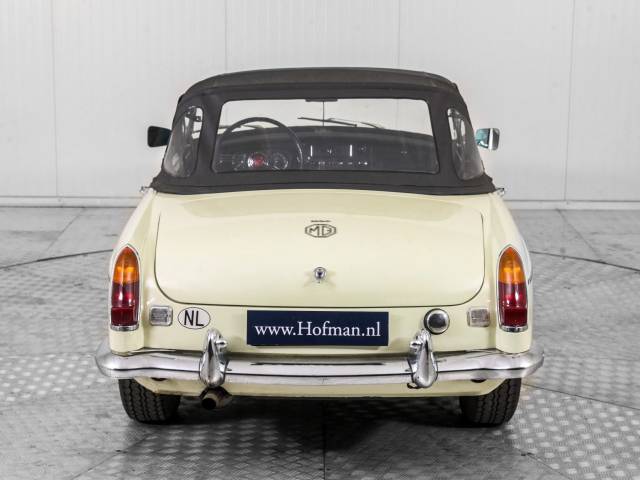 MG C MGC Roadster
Dealer

away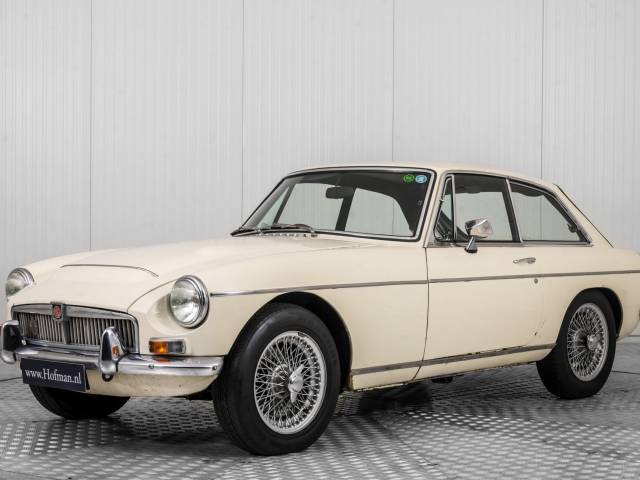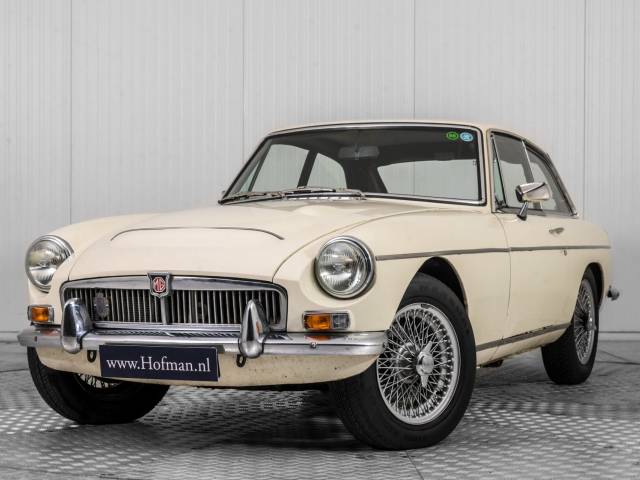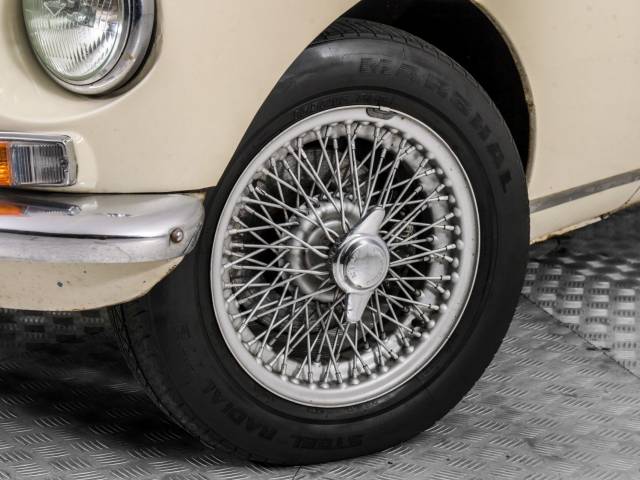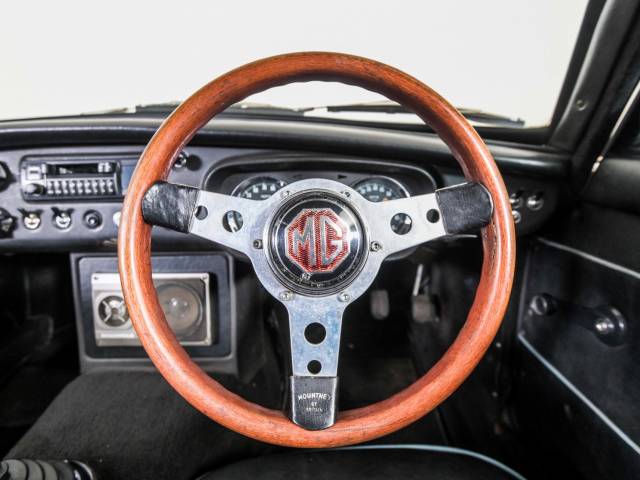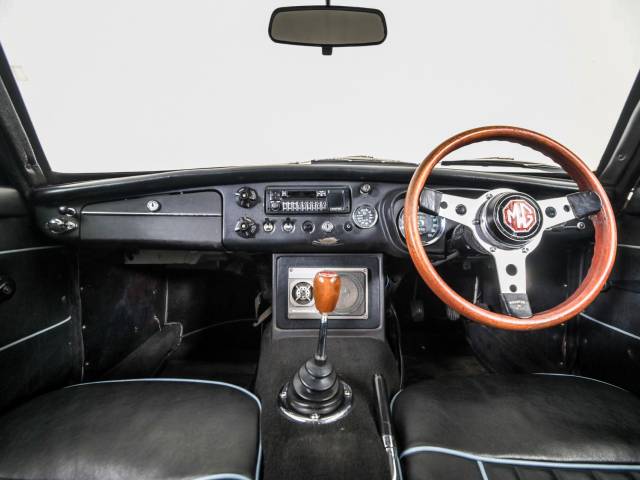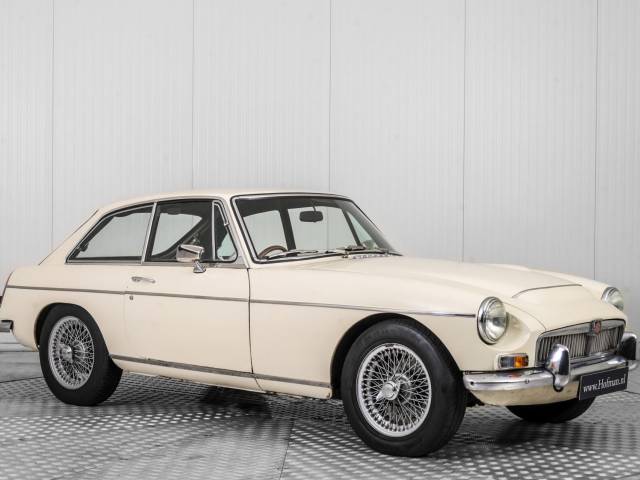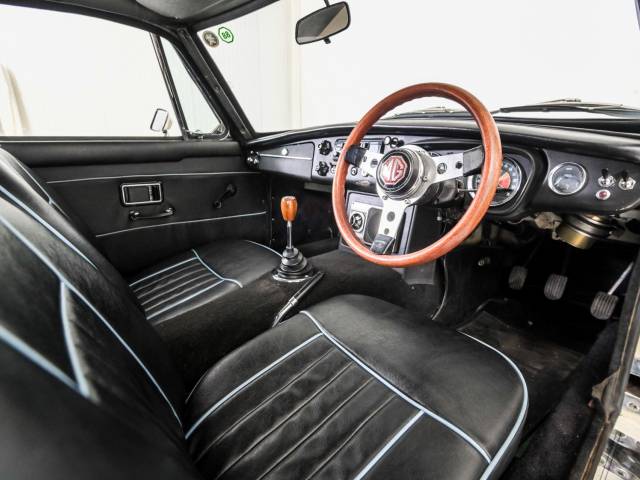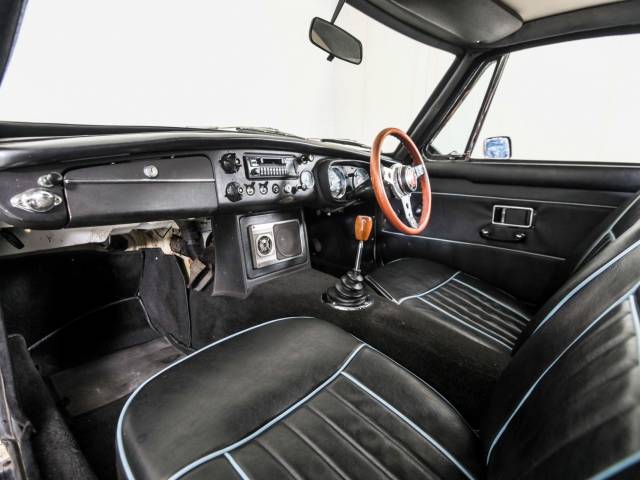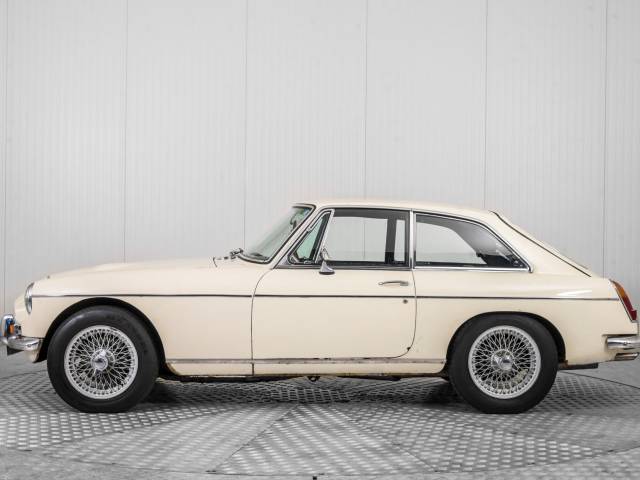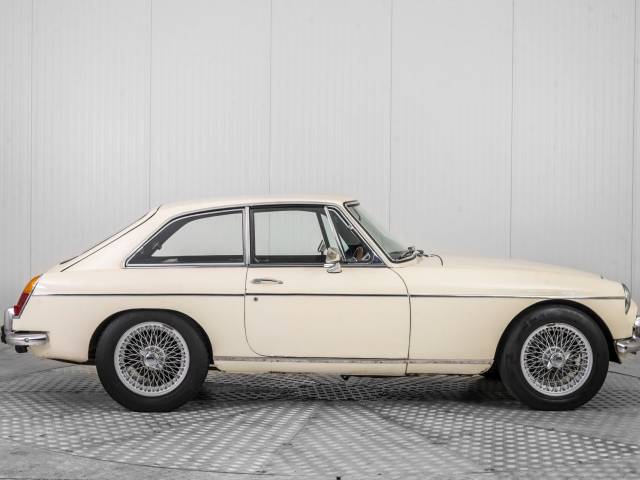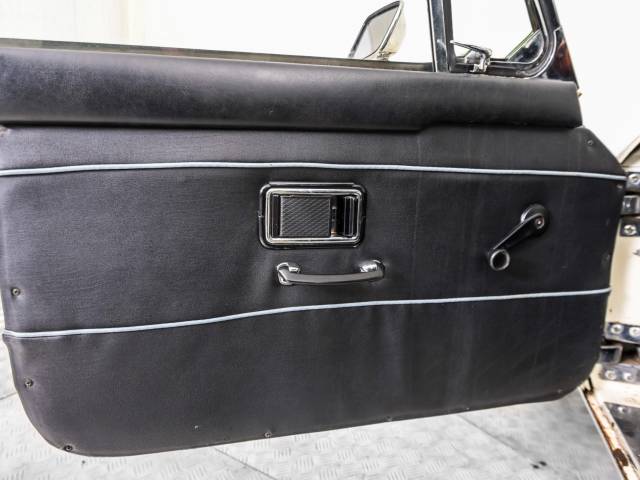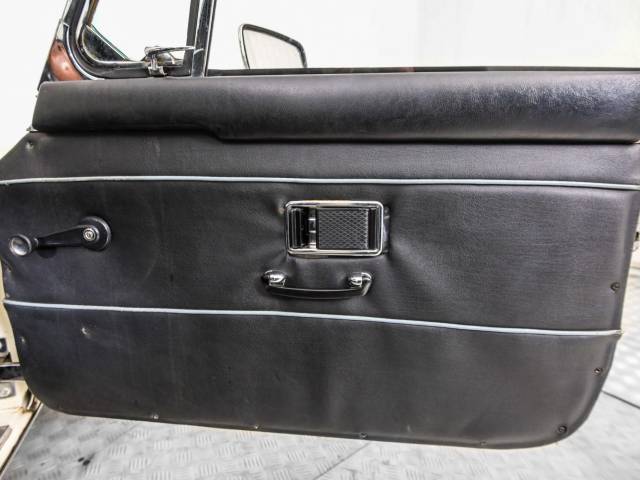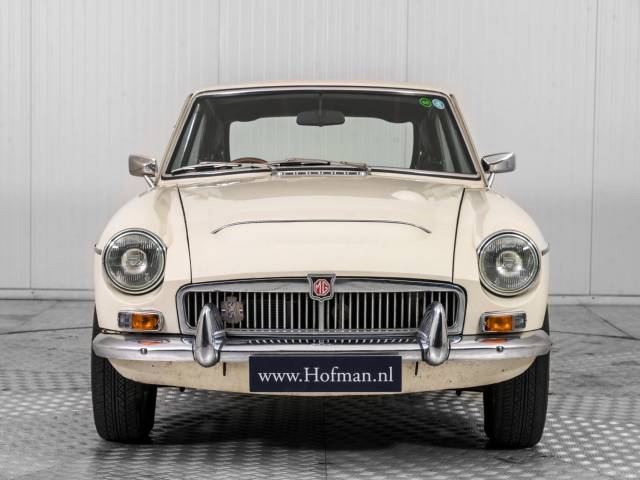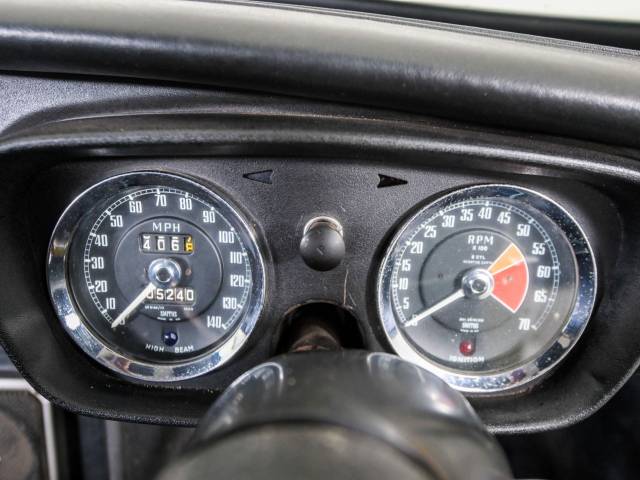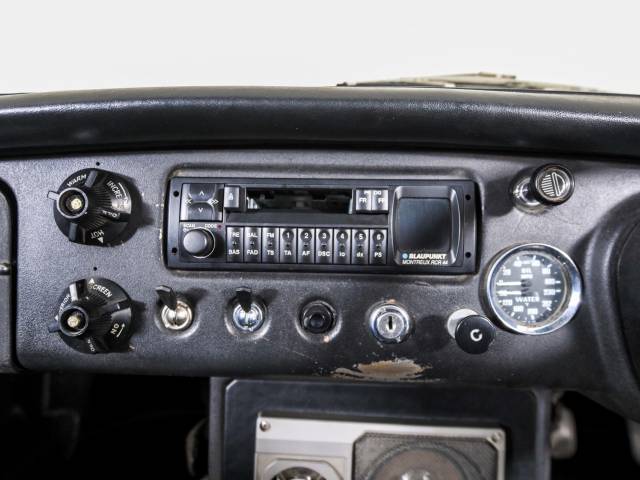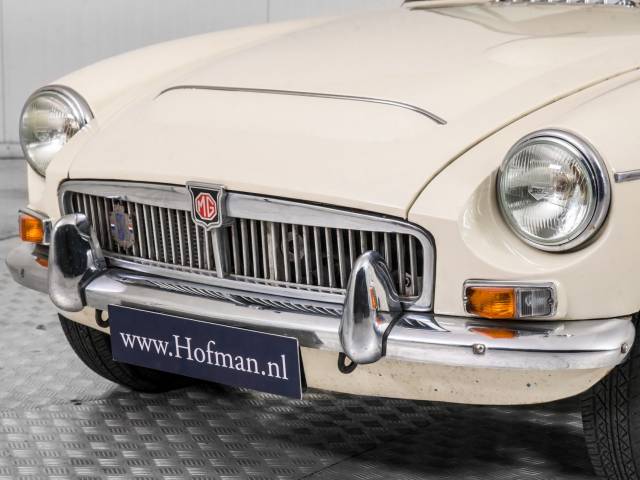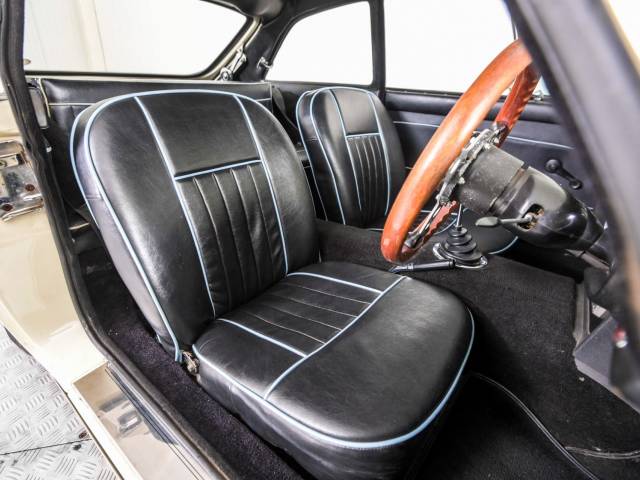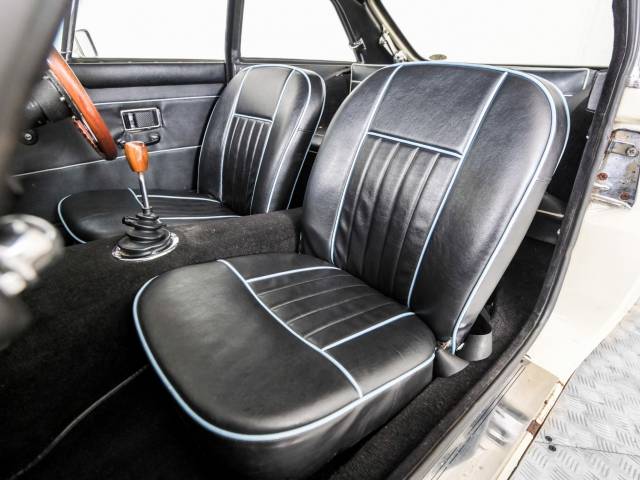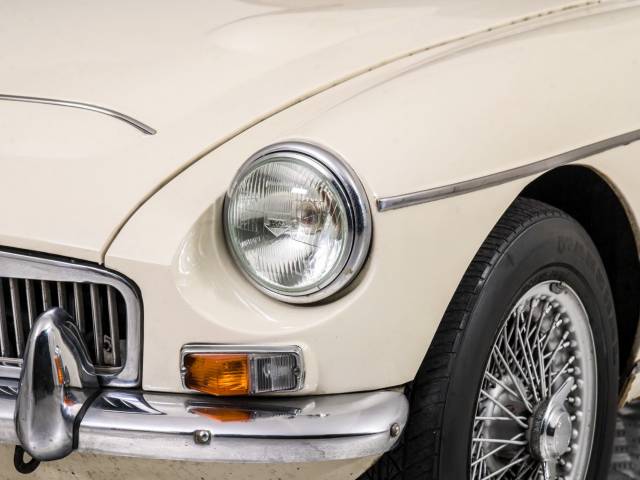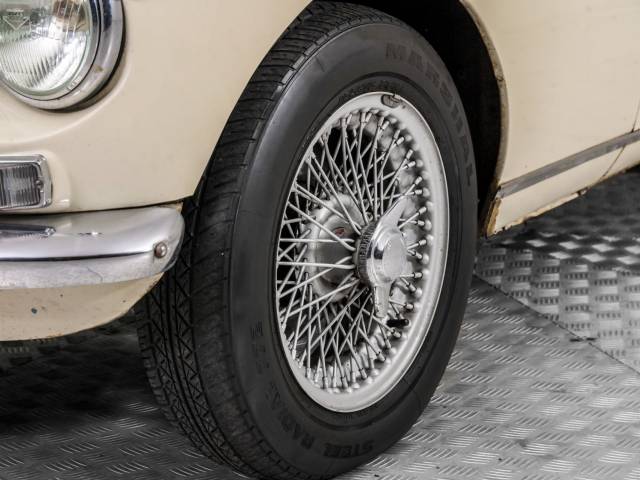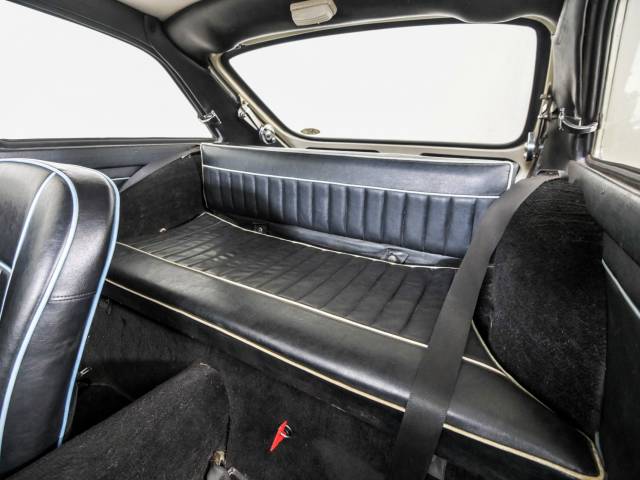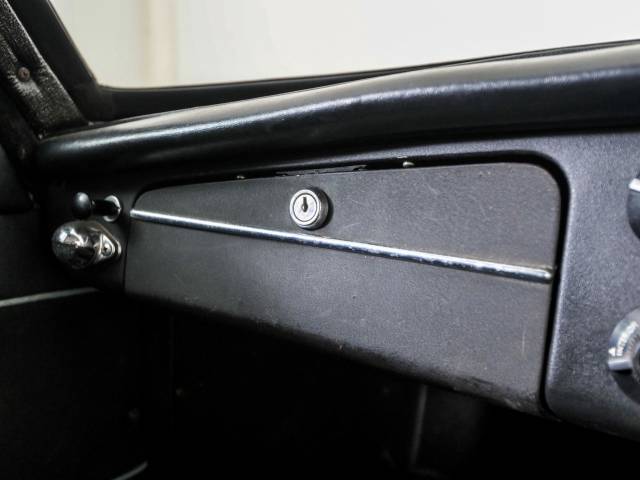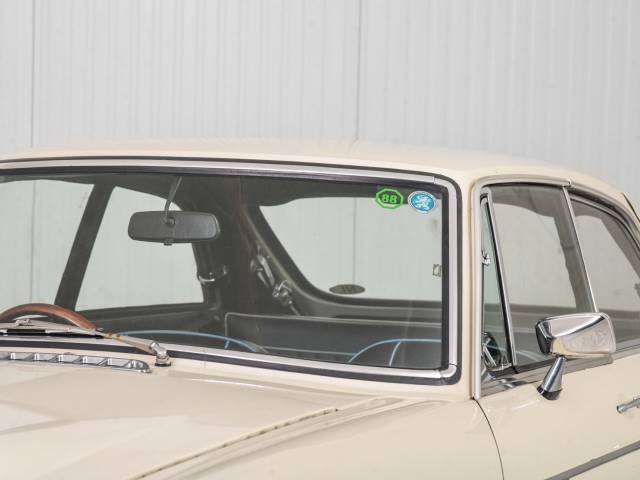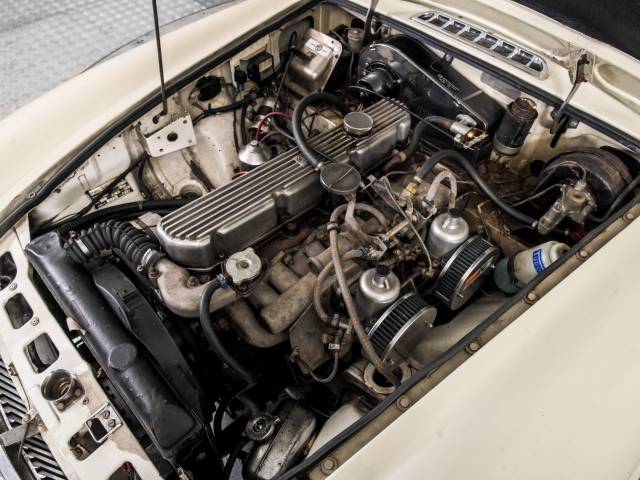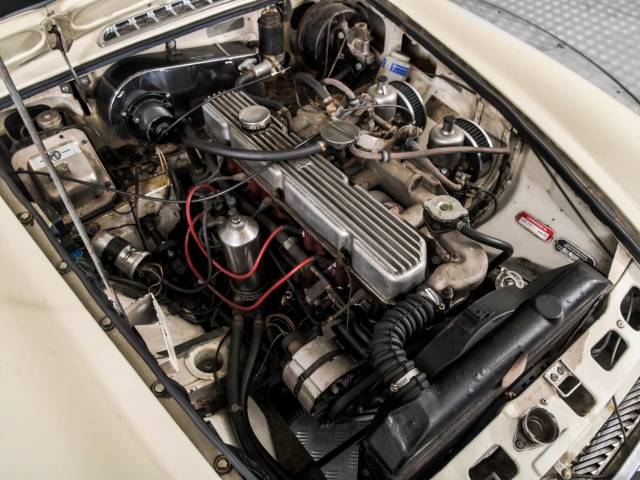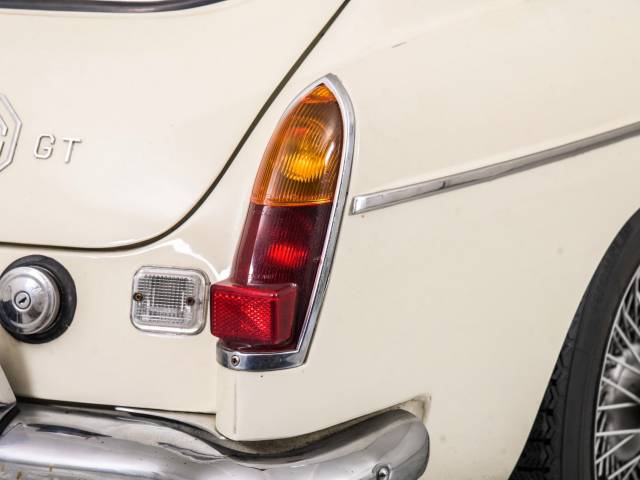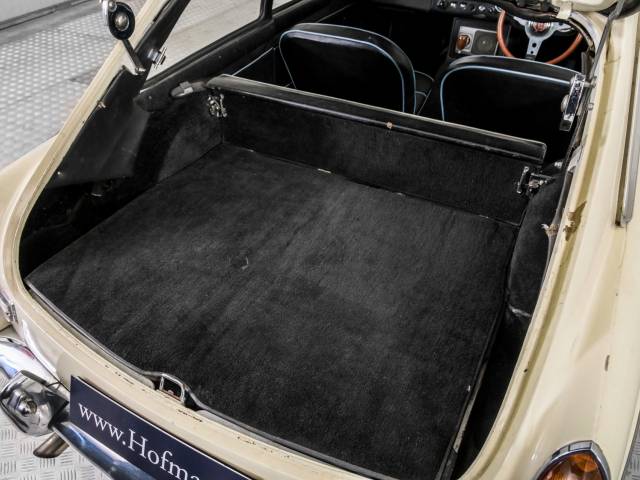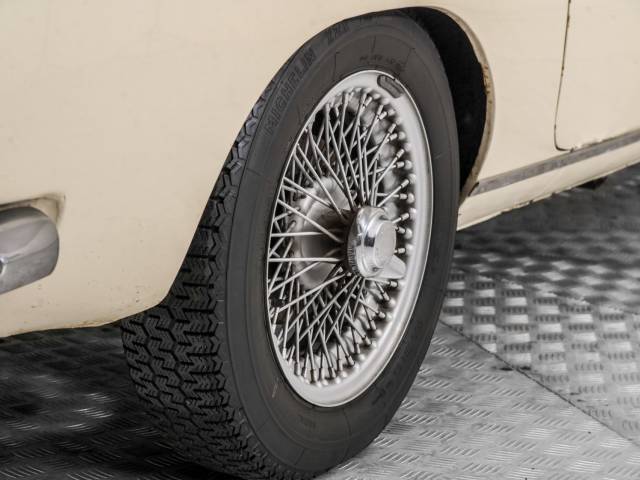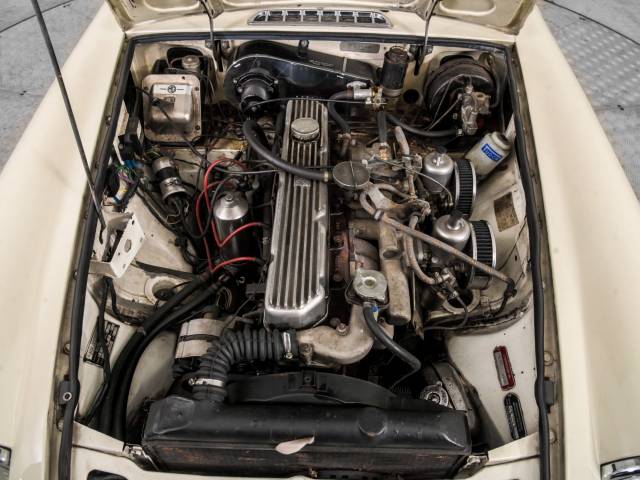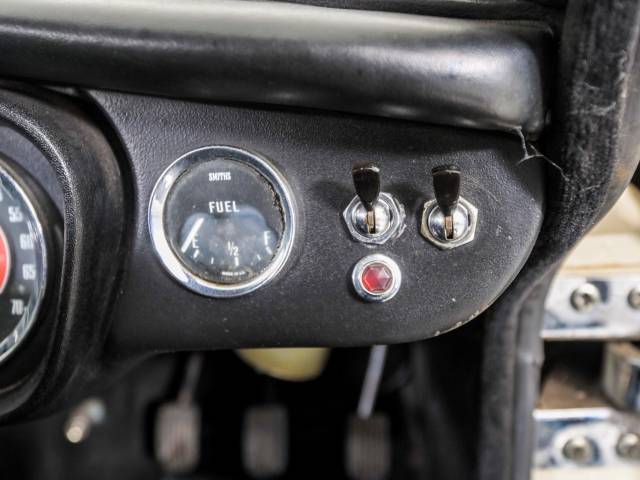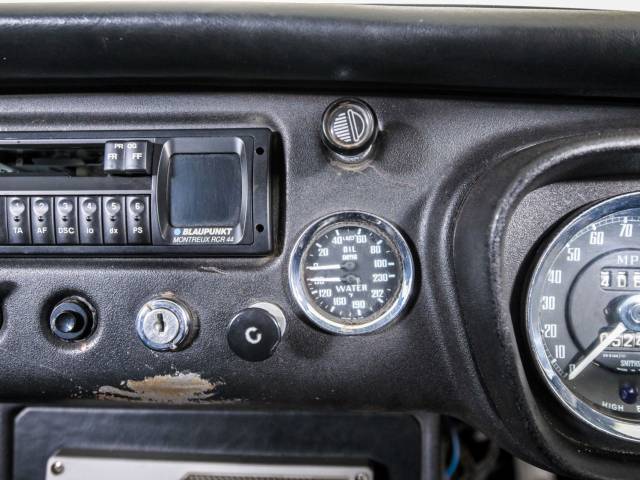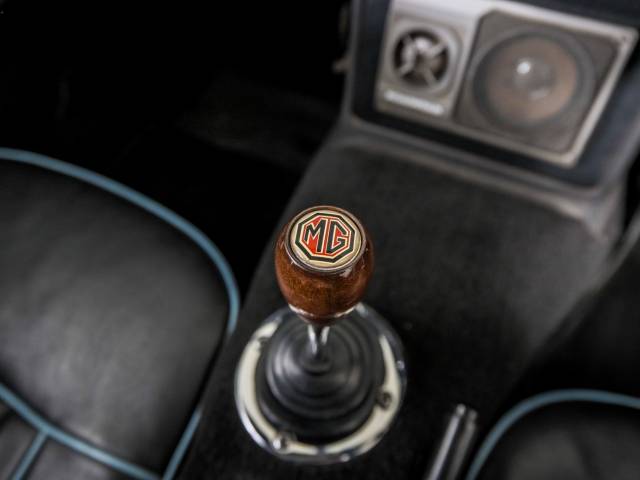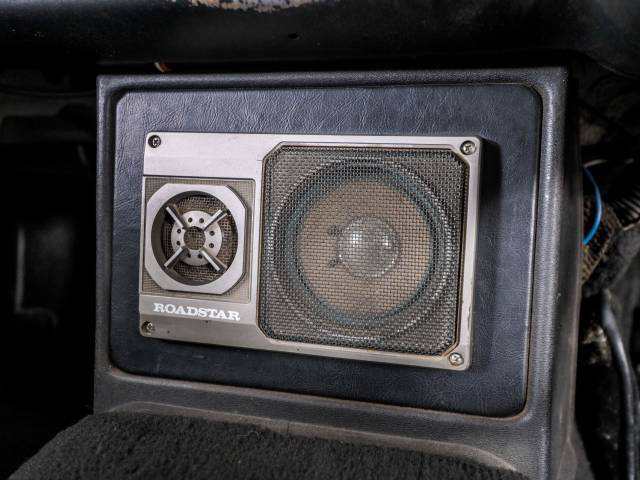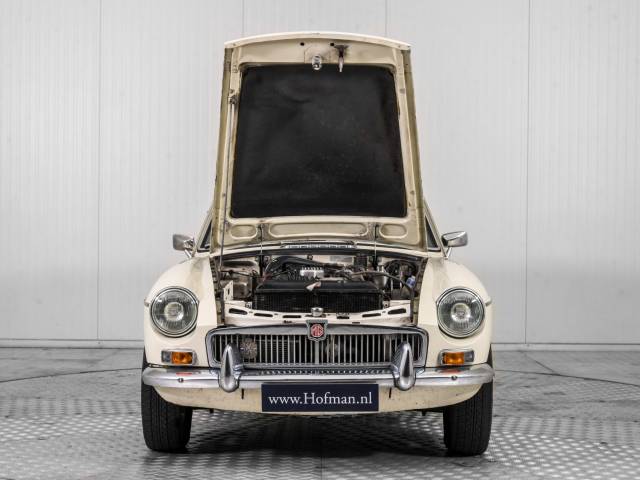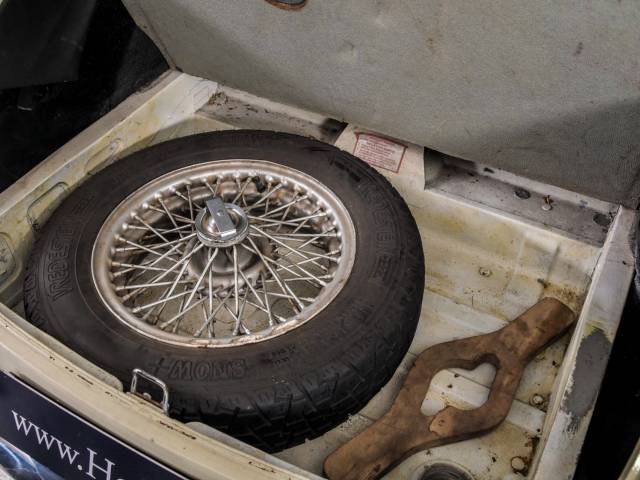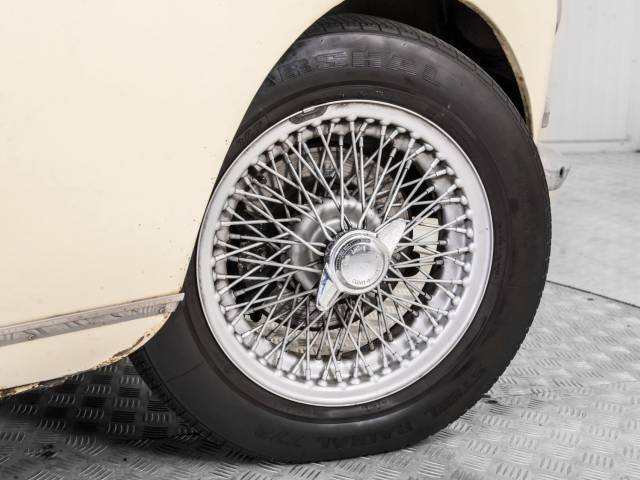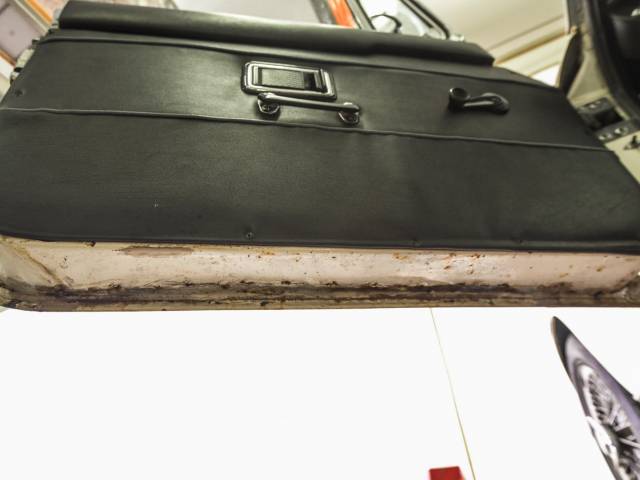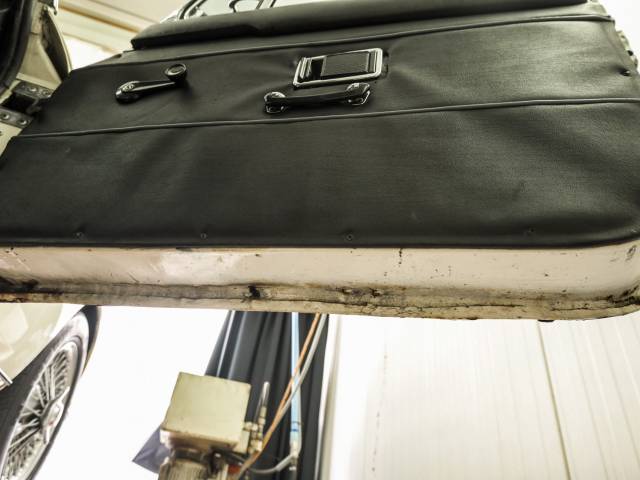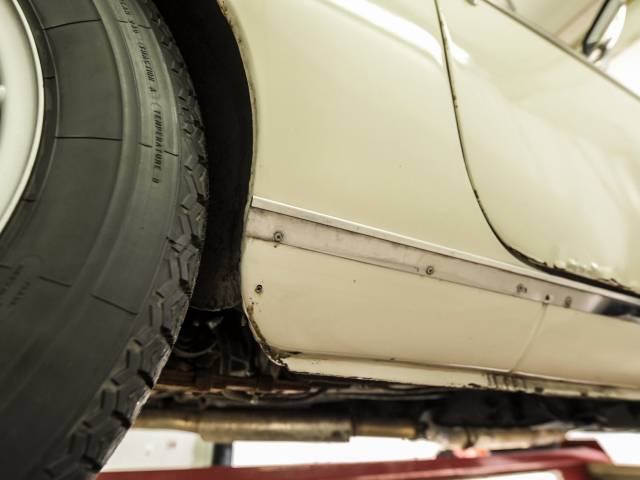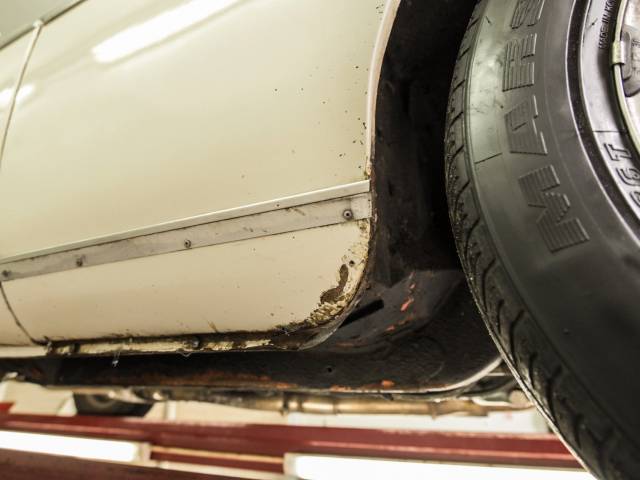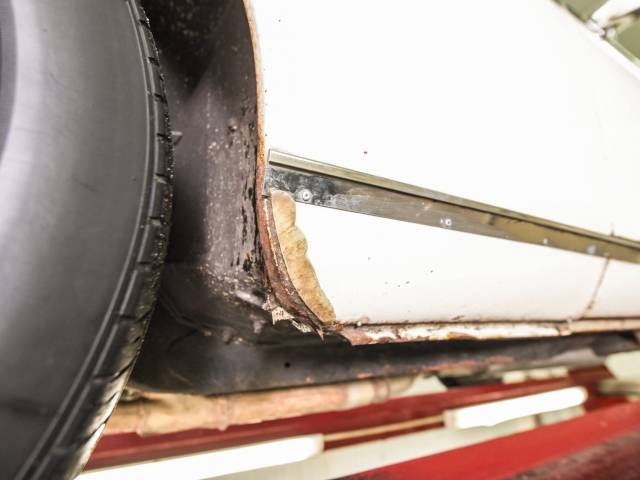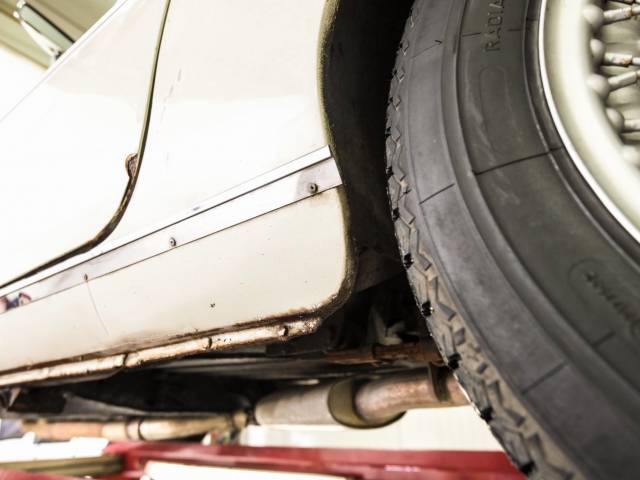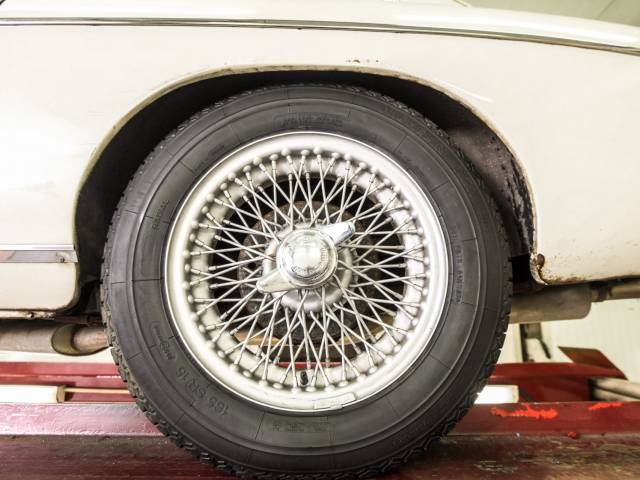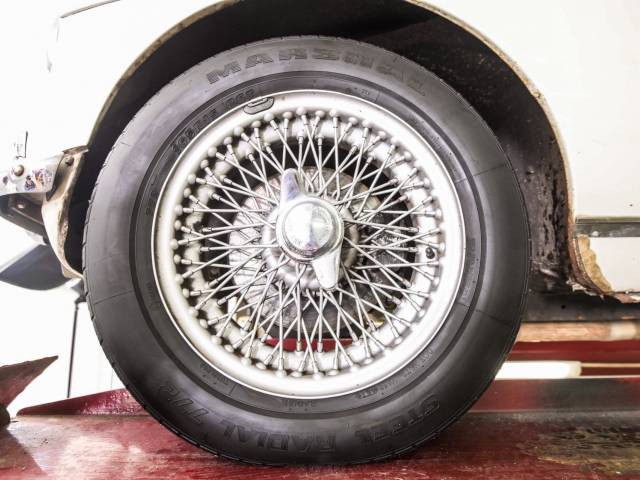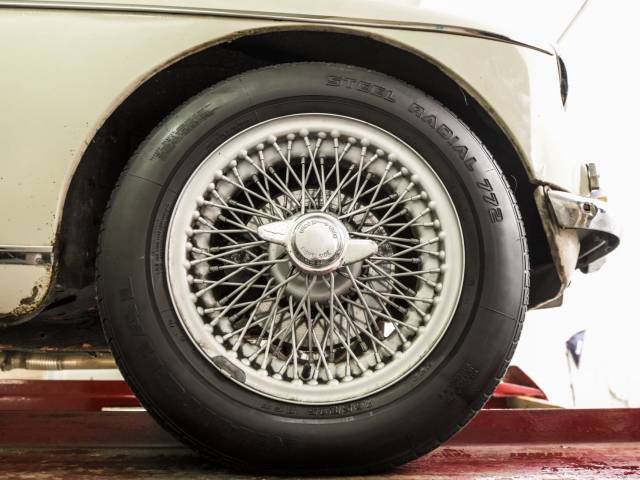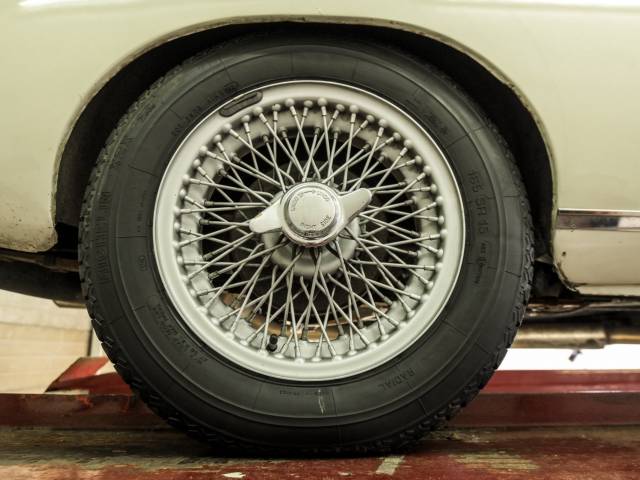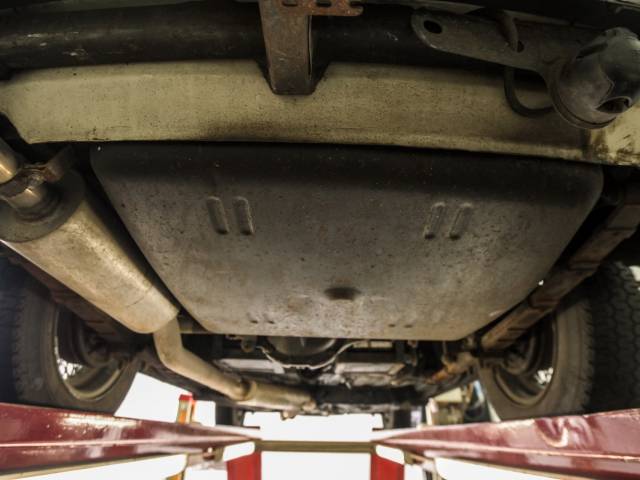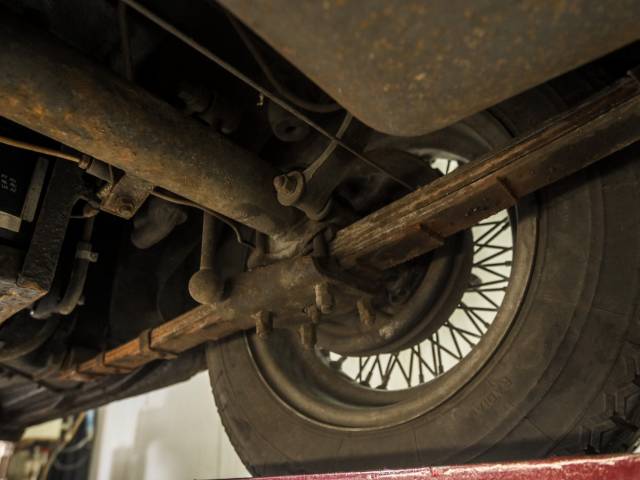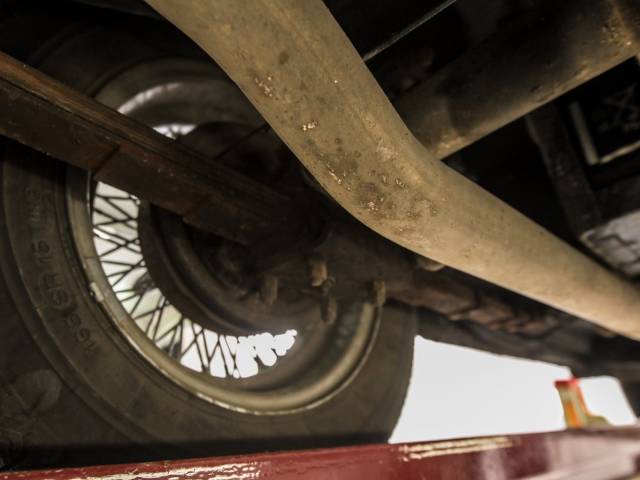 MG C GT MGCGT MGC RHD
Dealer

away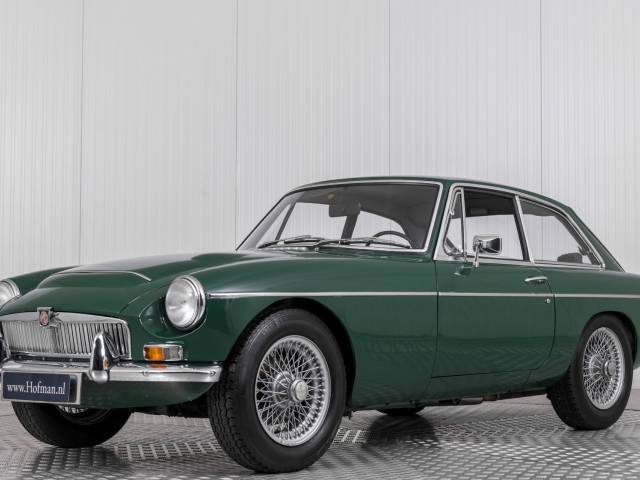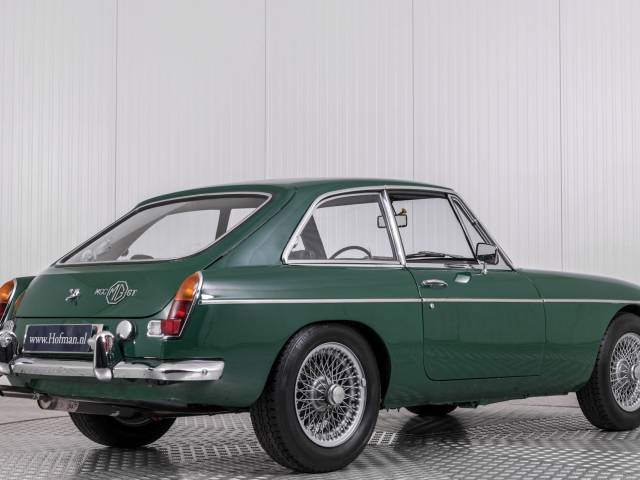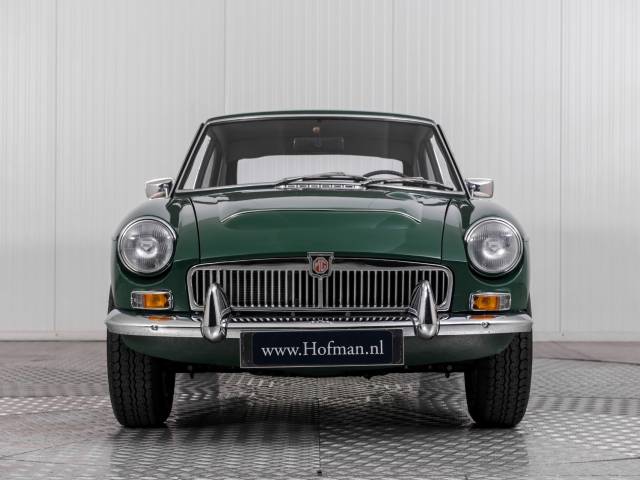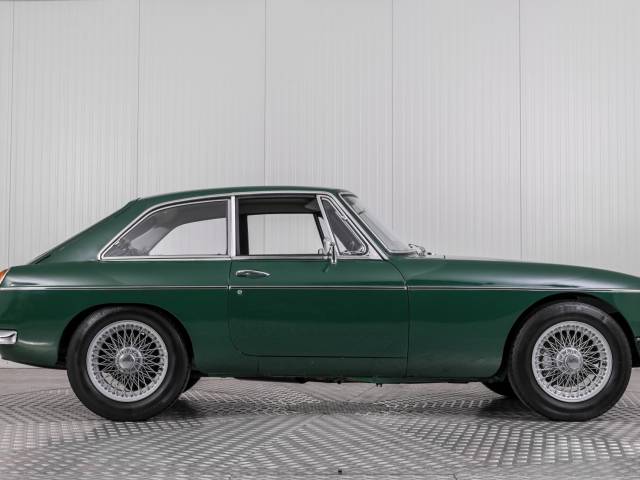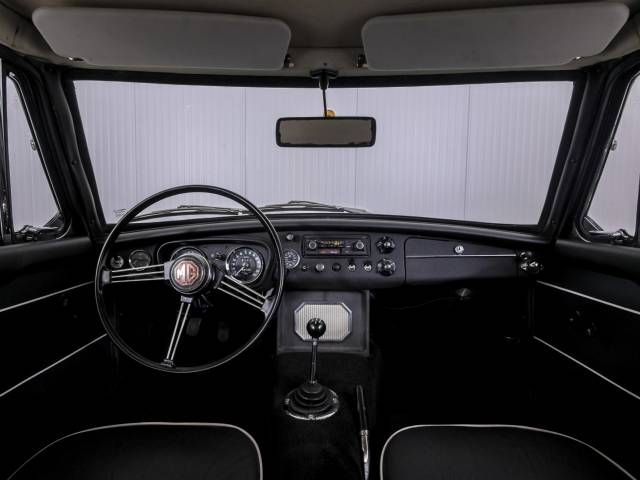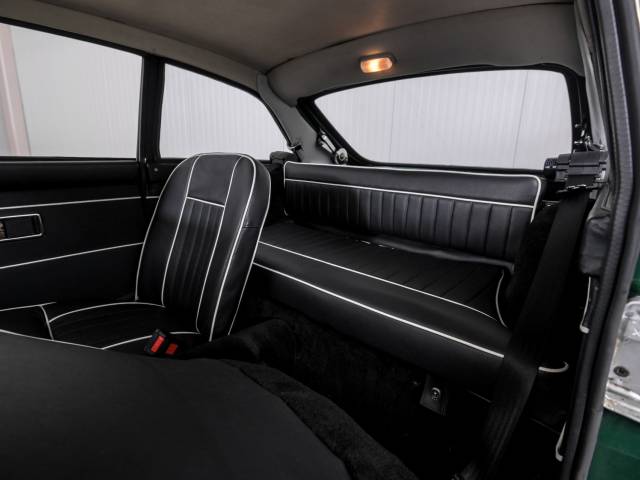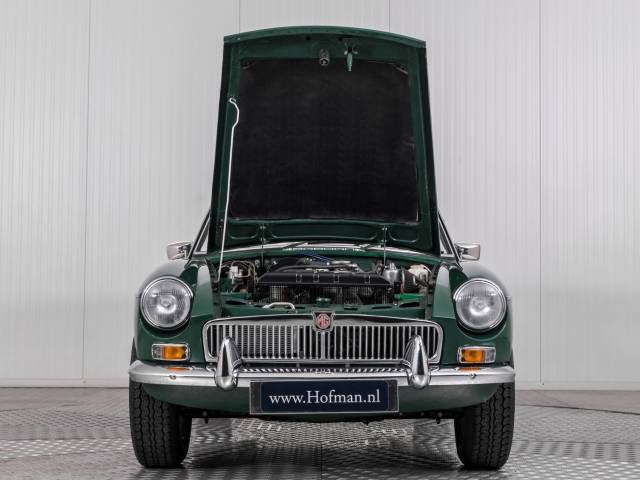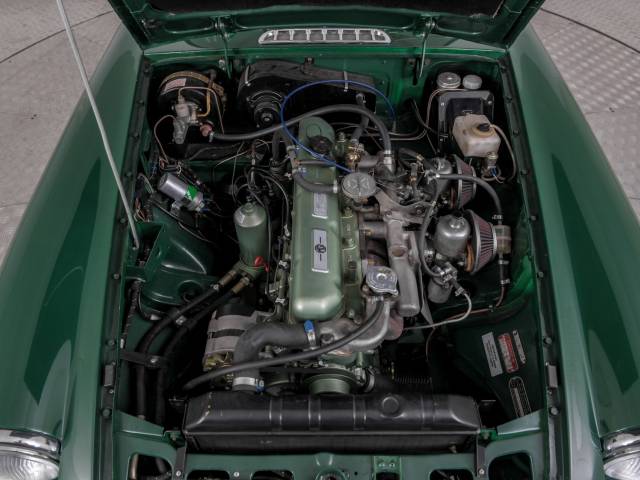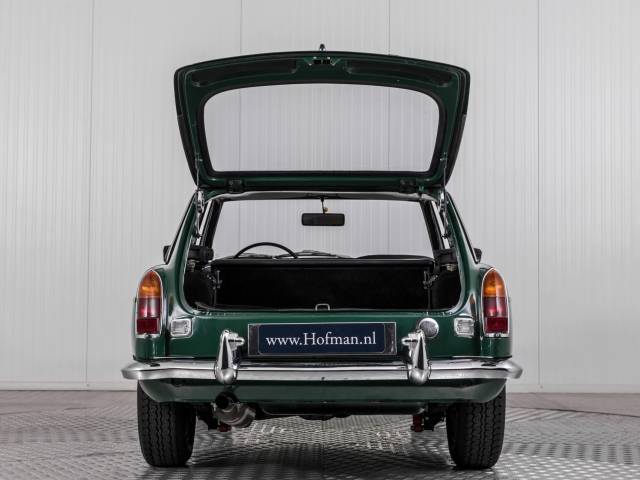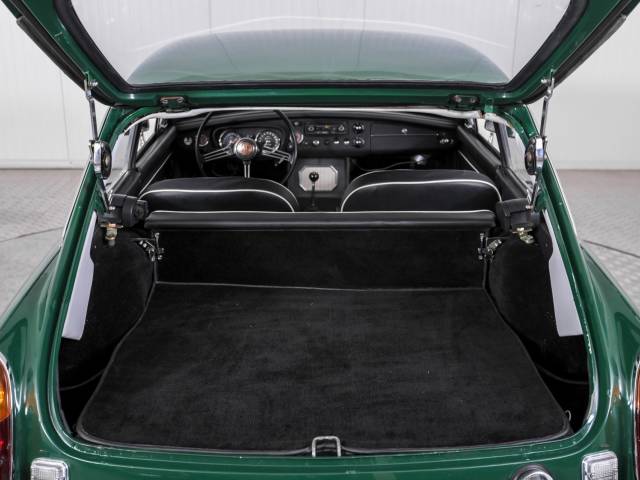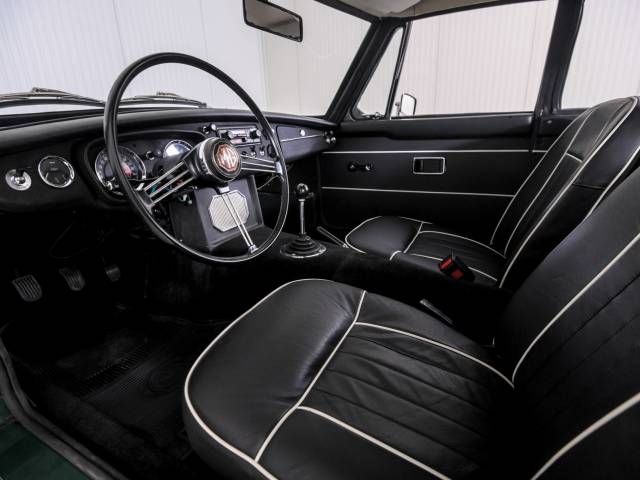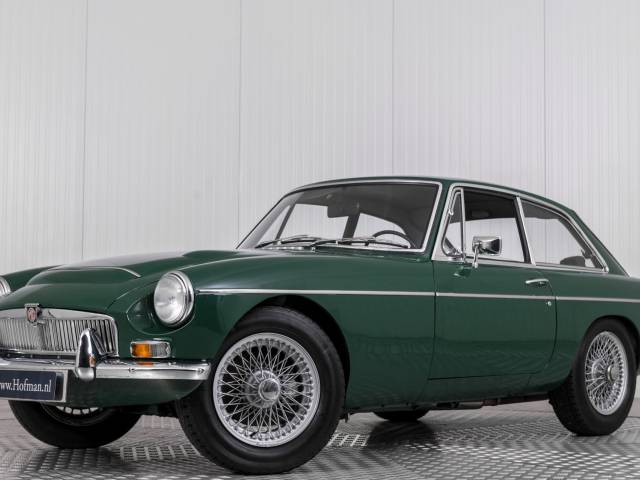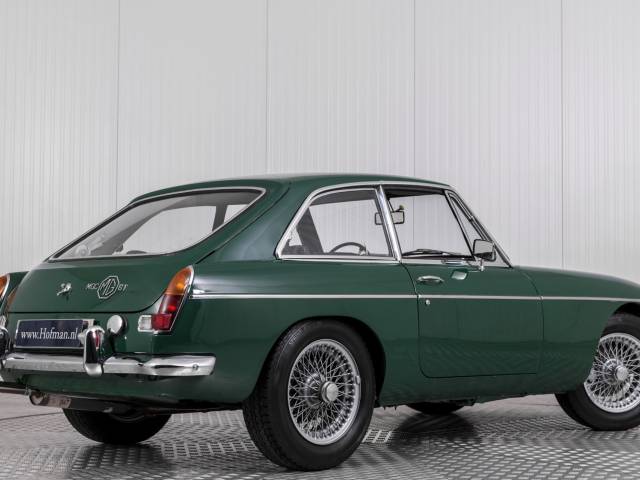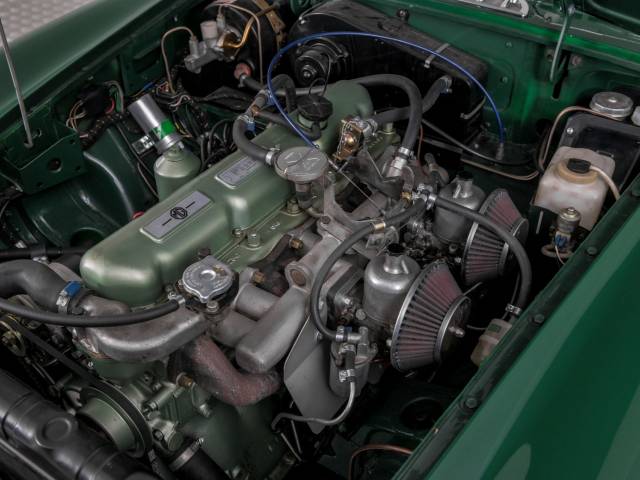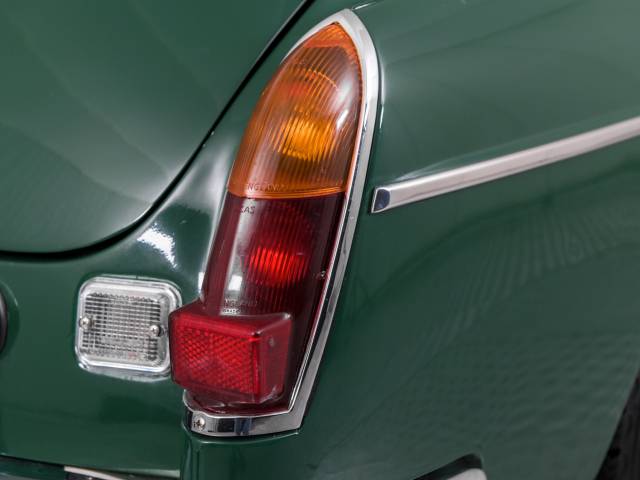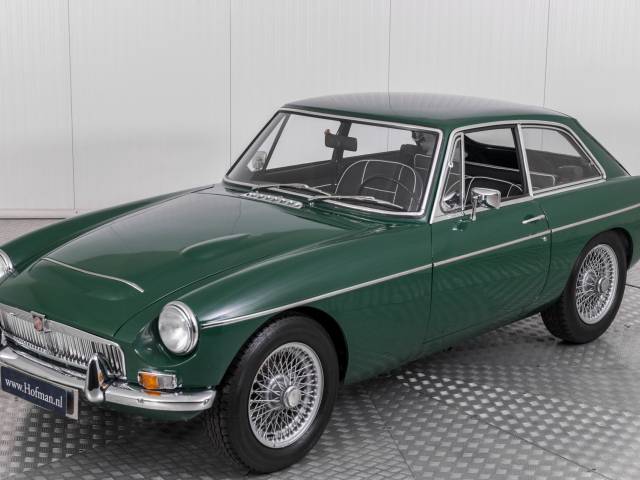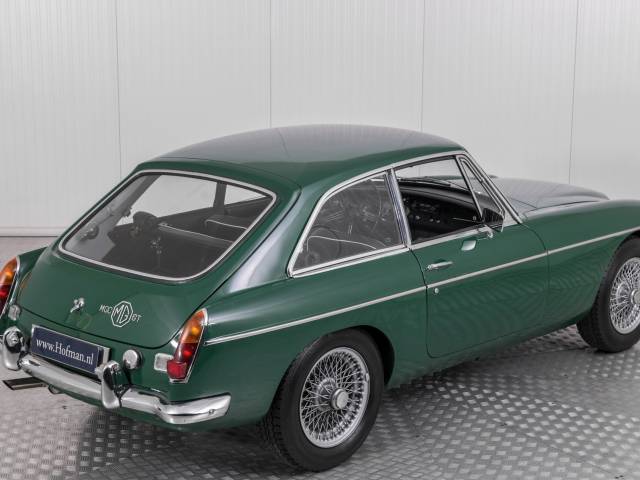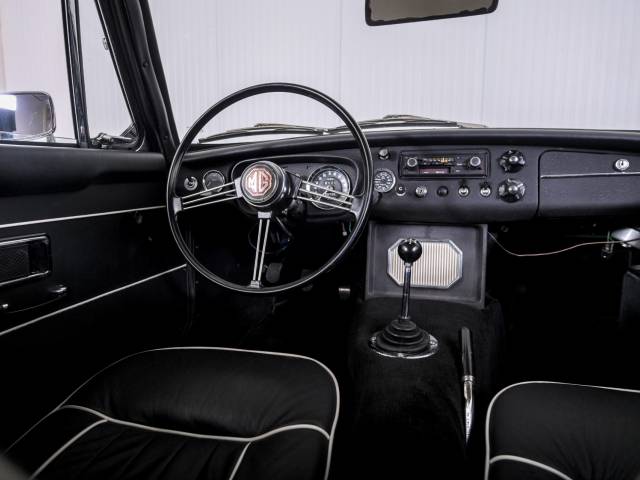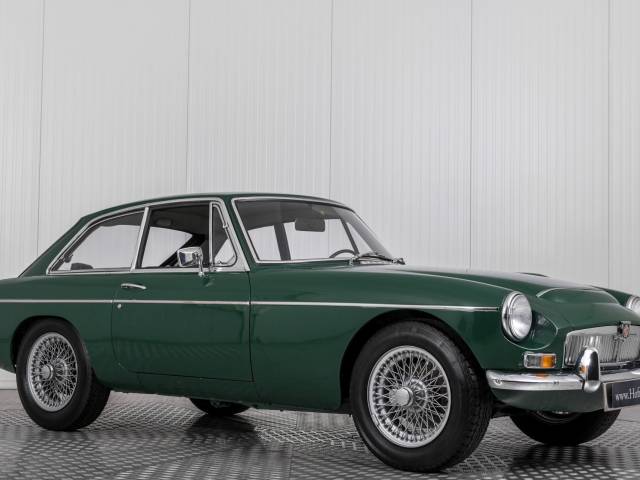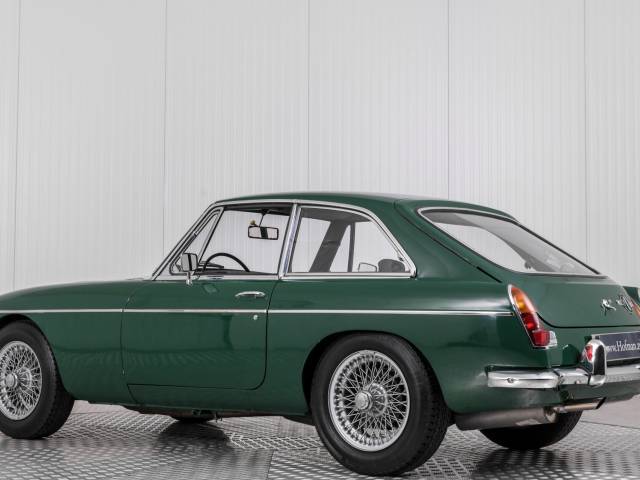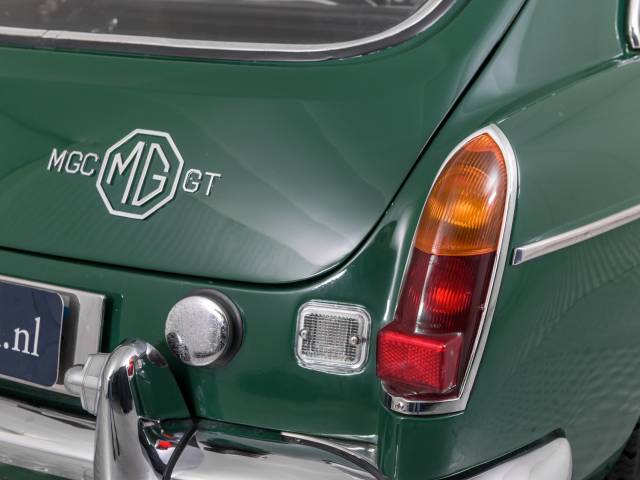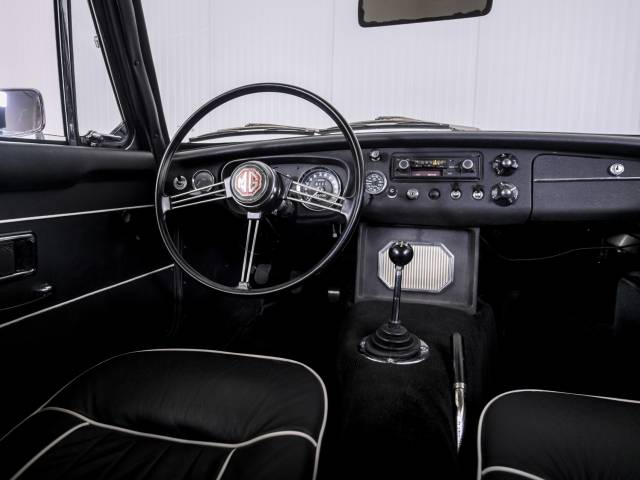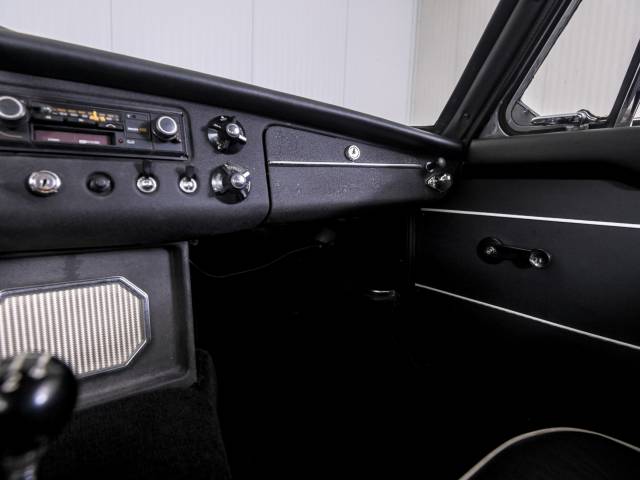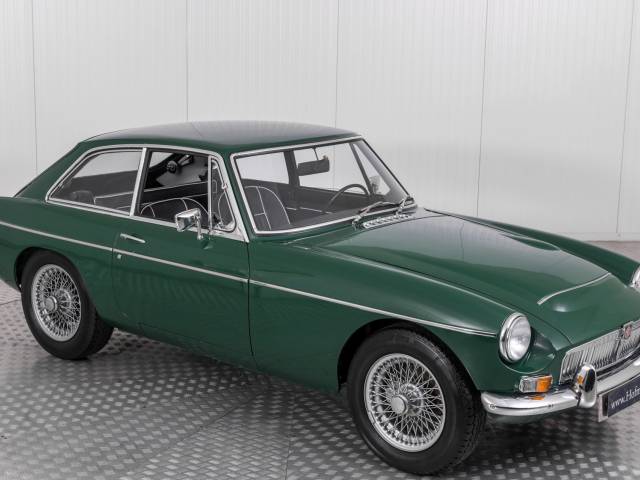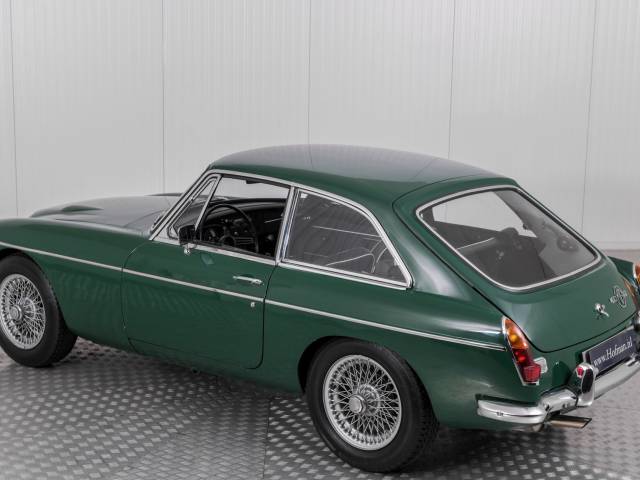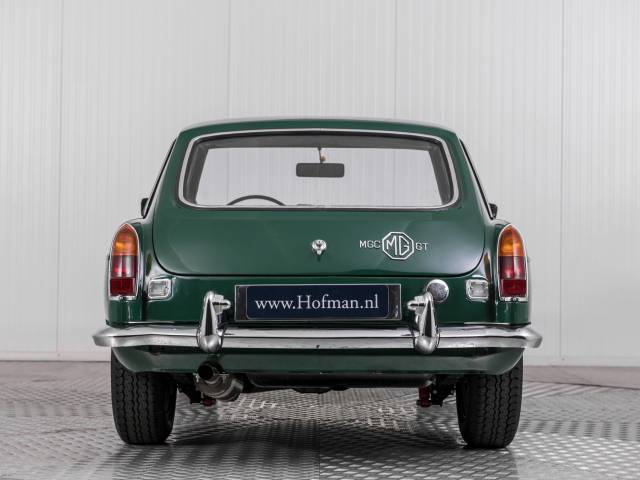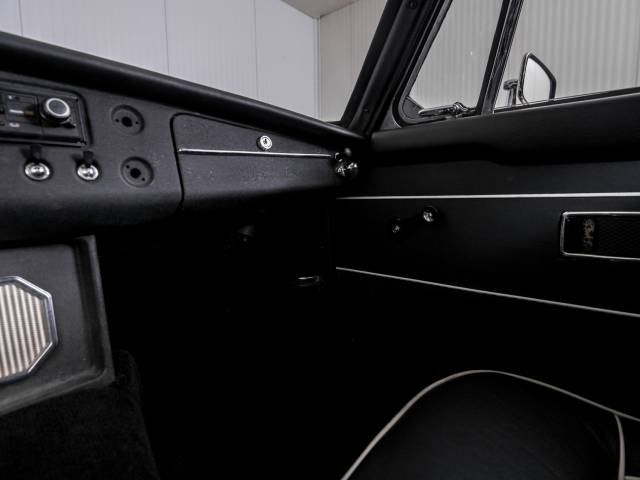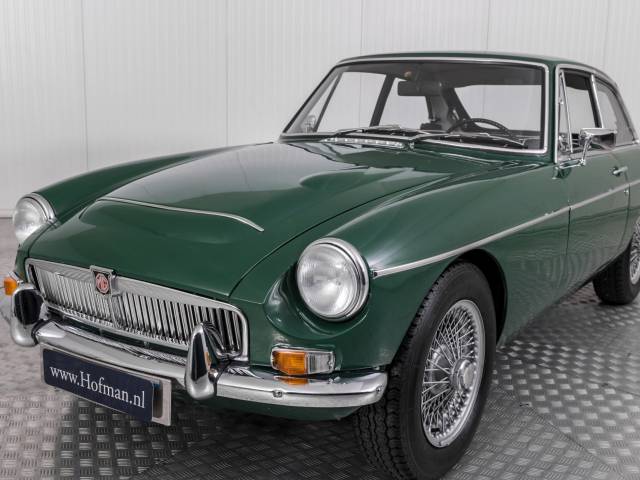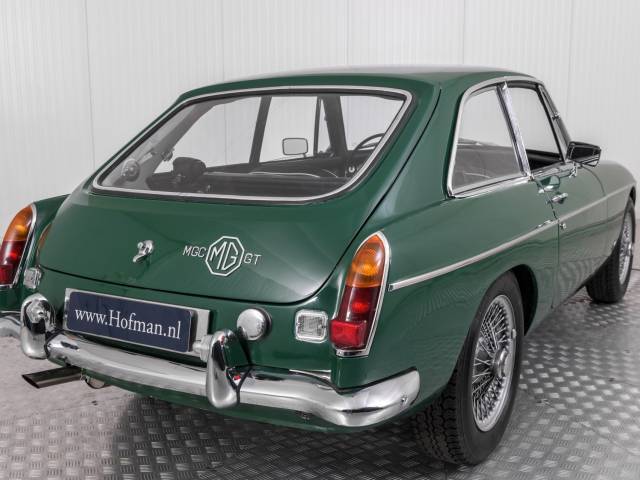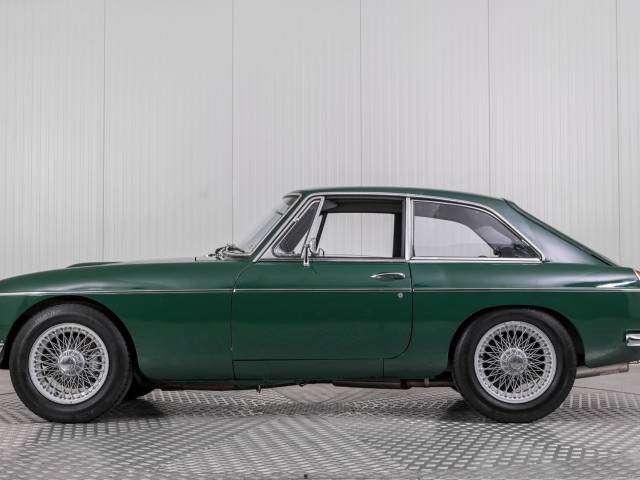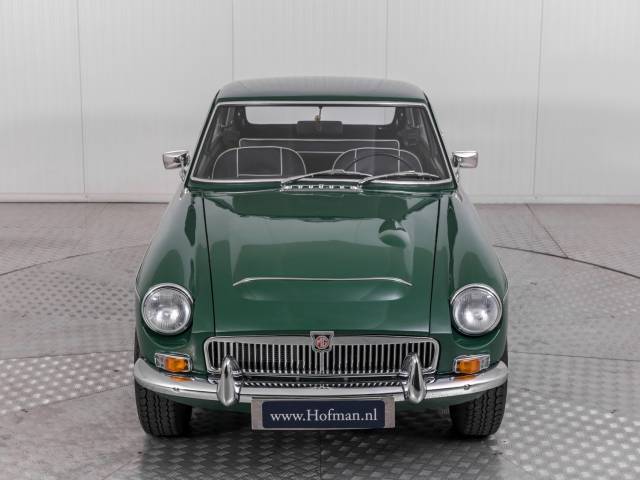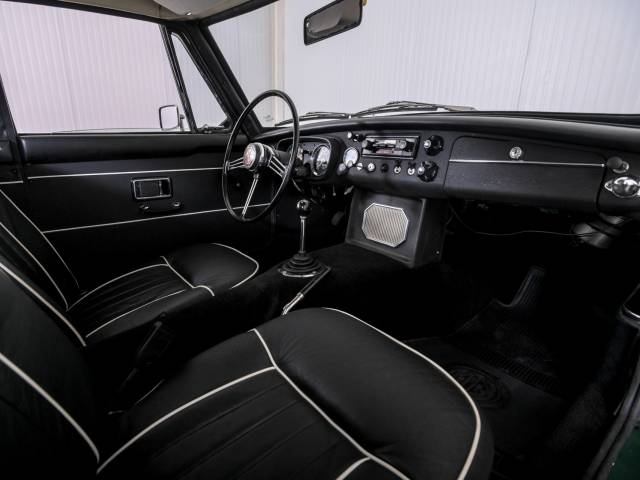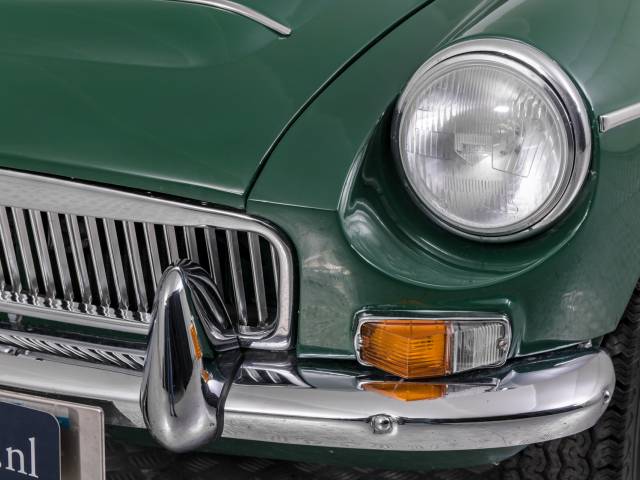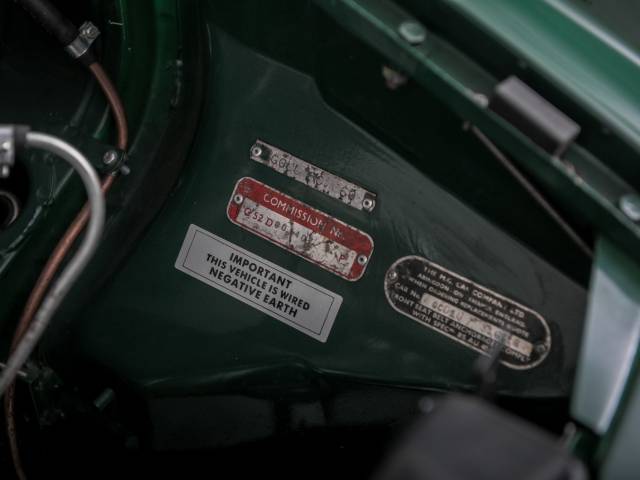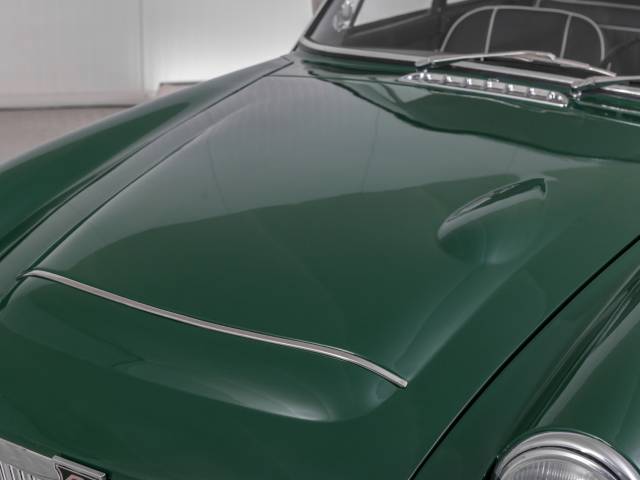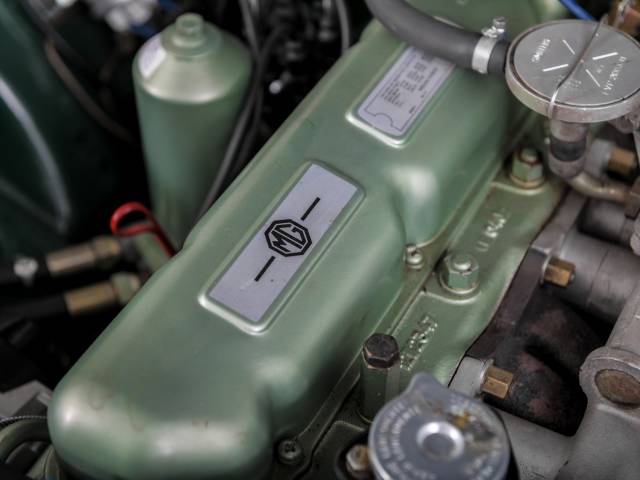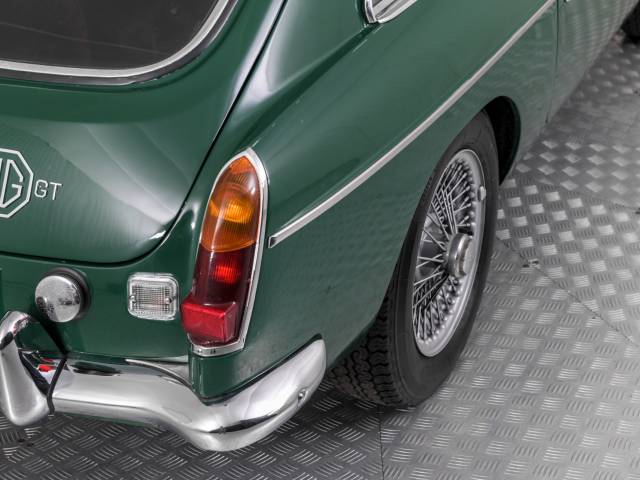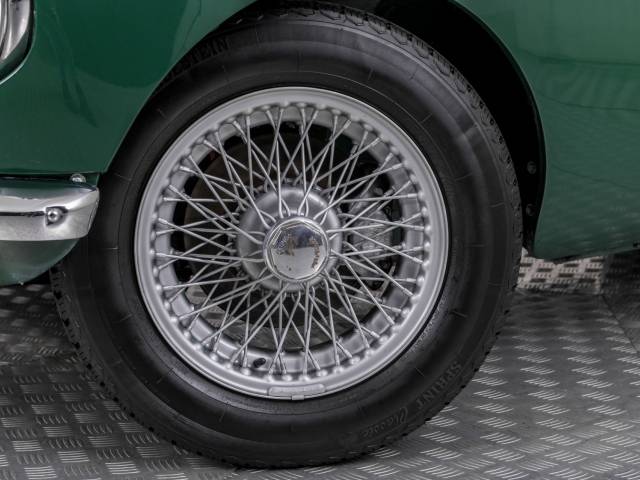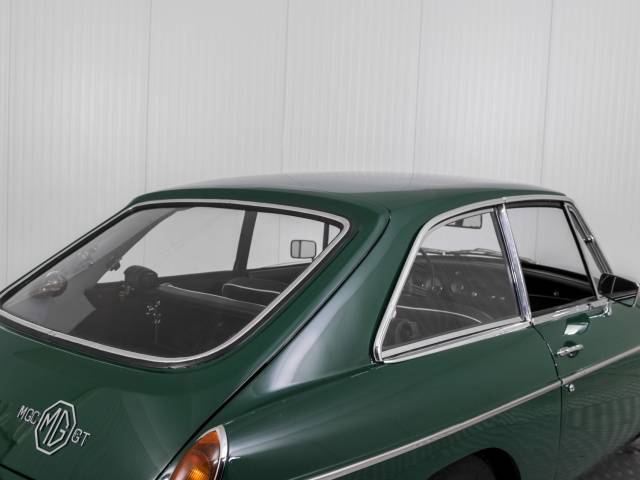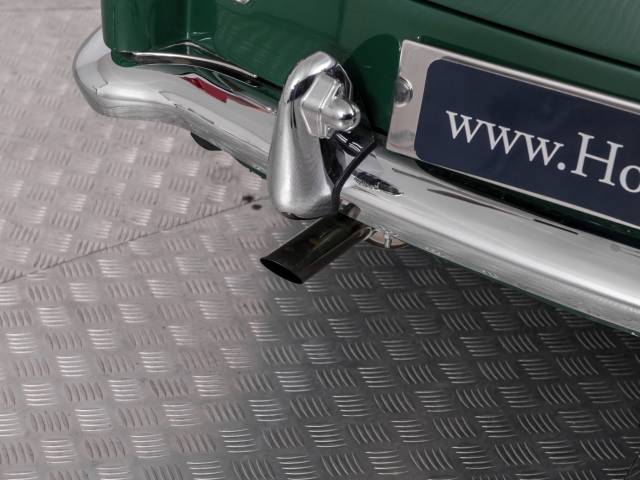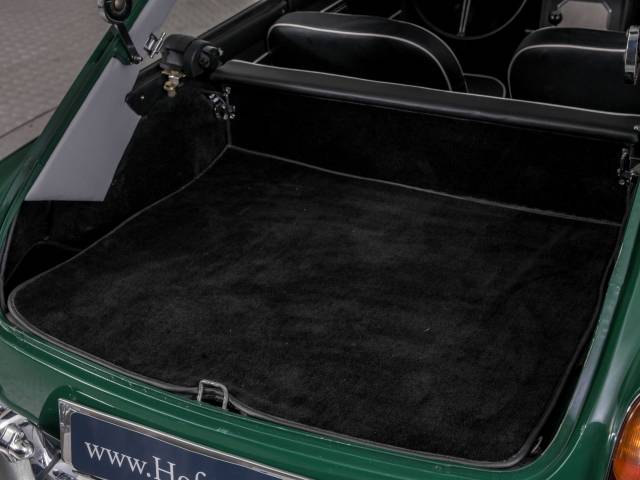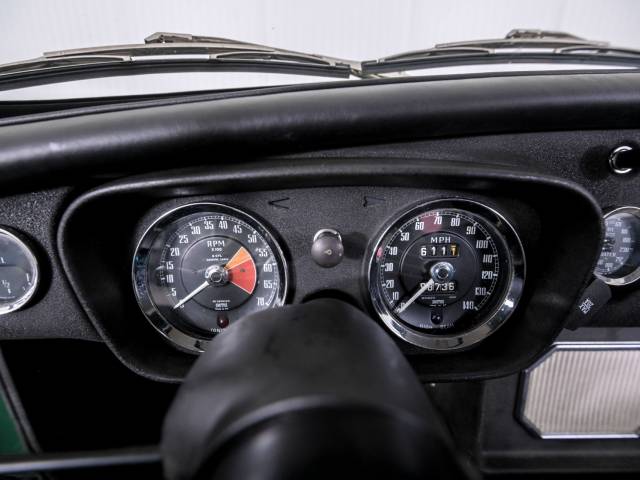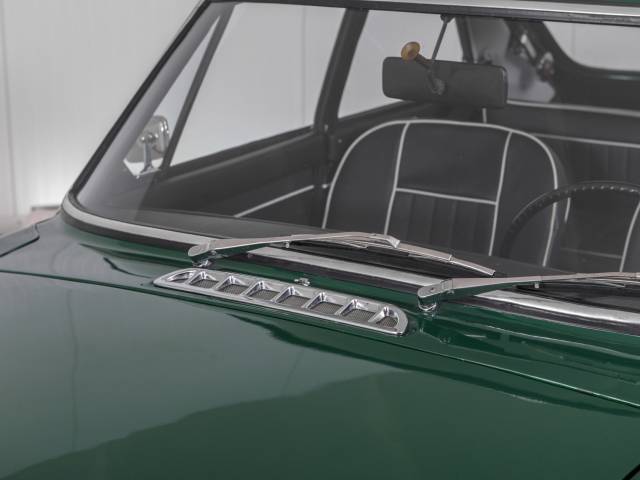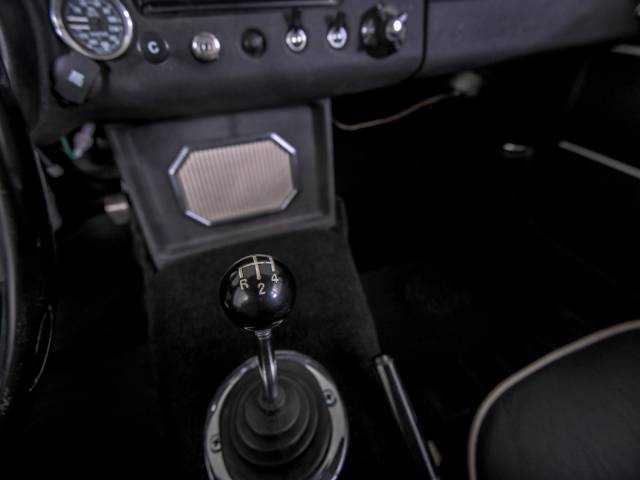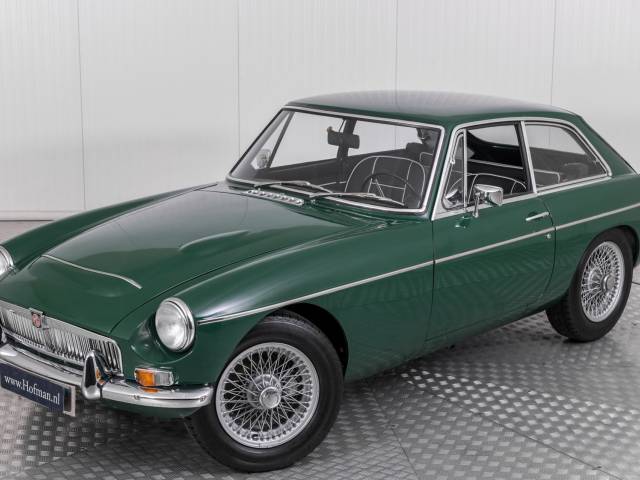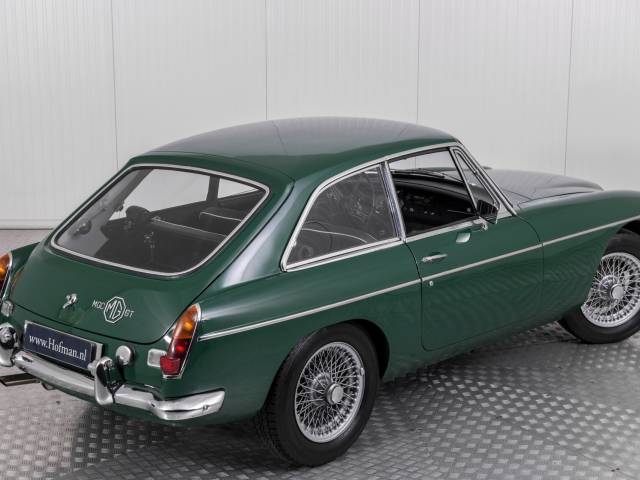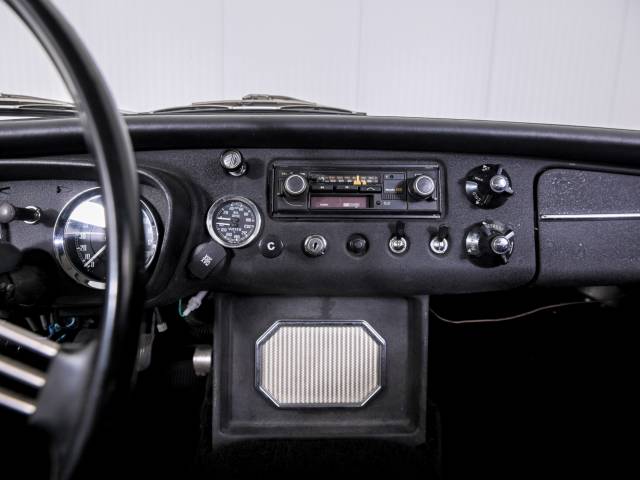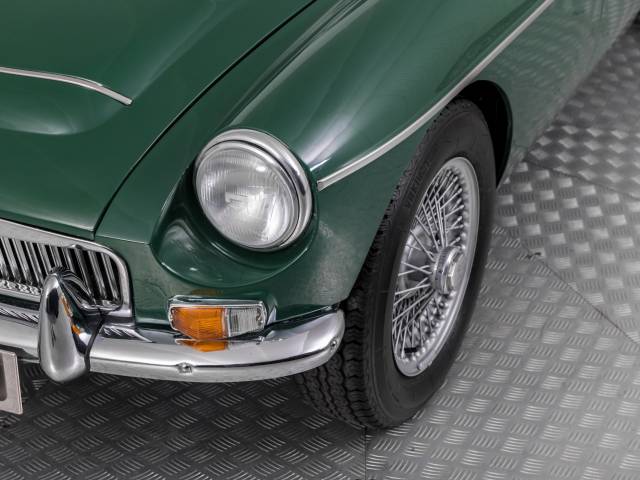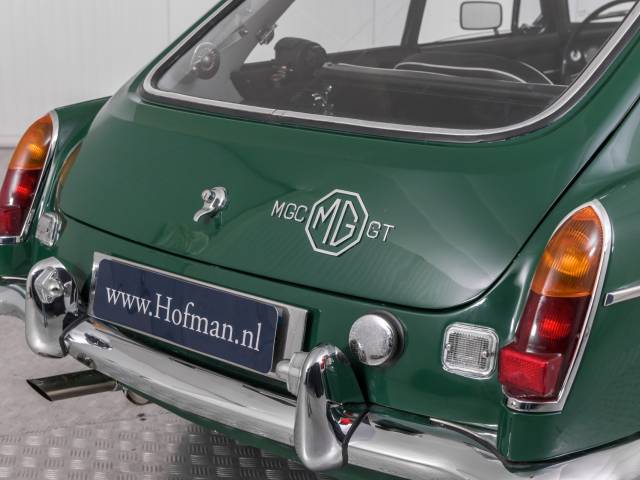 MG C MGC GT MGCGT 3000 Overdrive
Dealer

away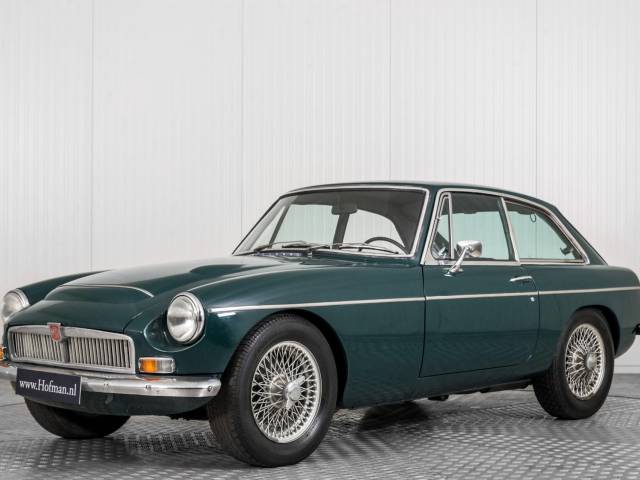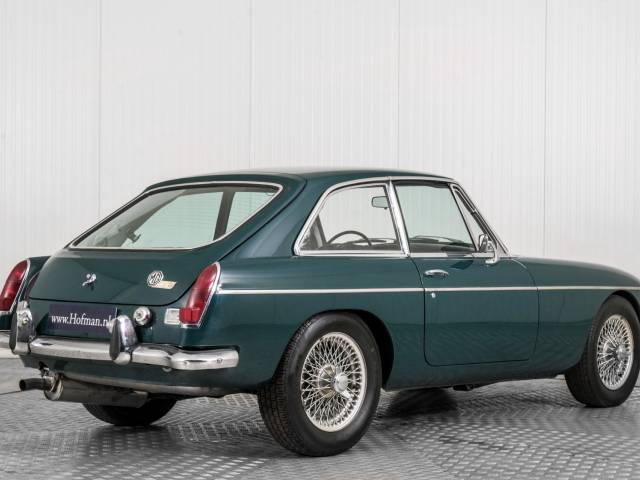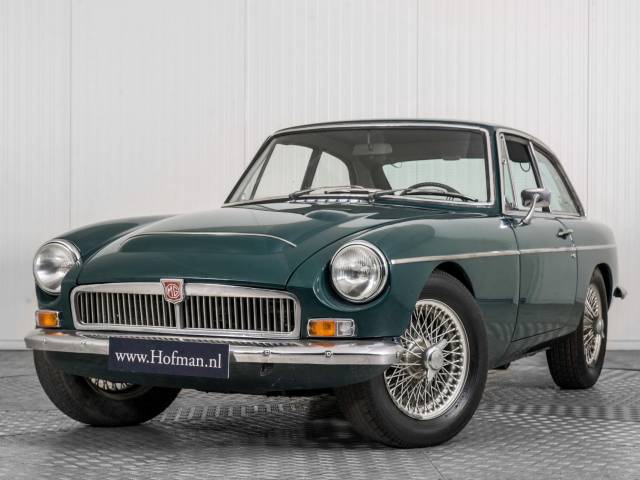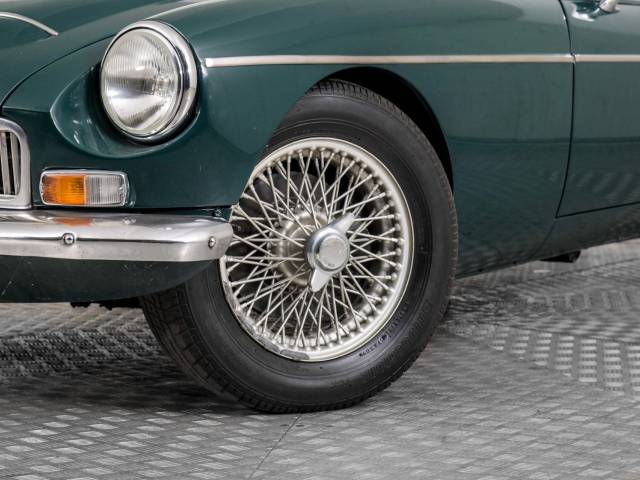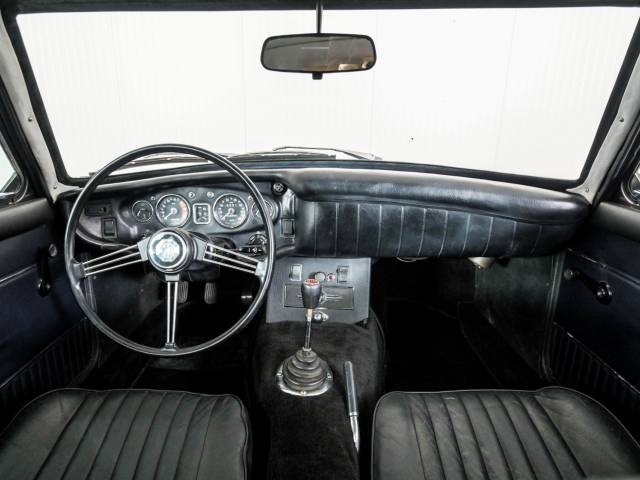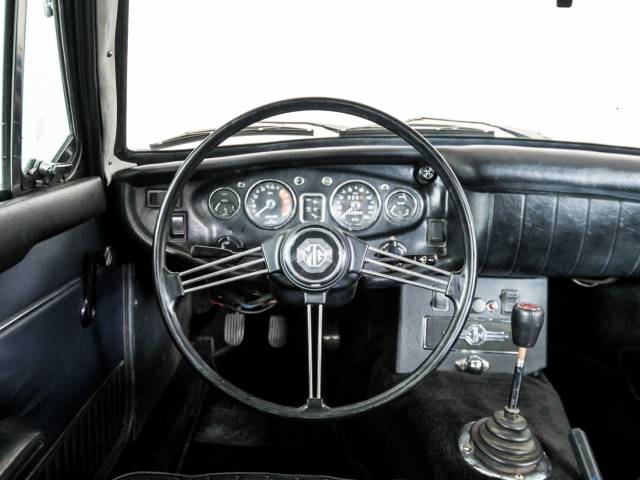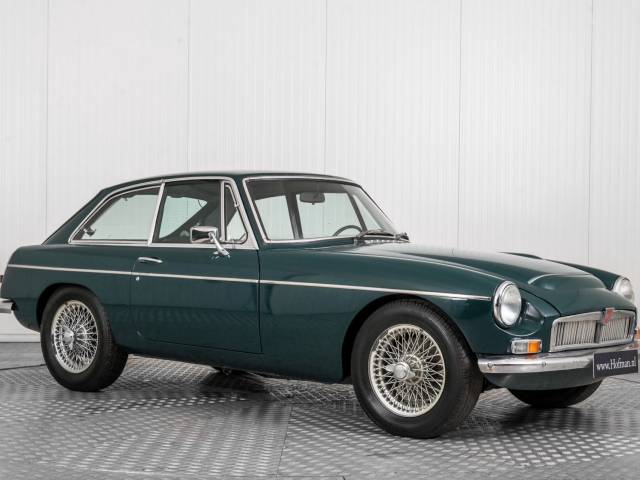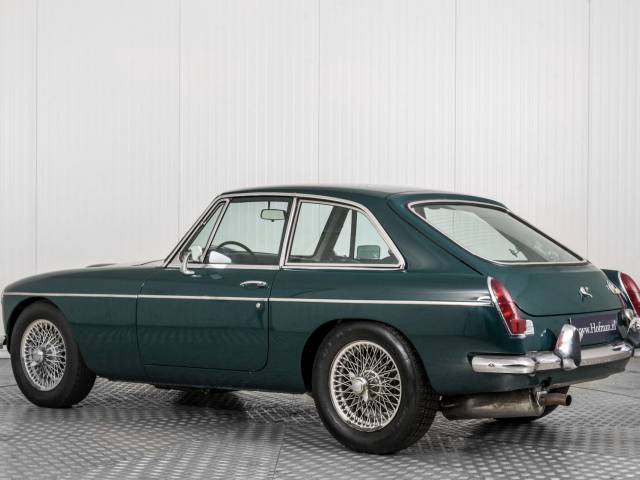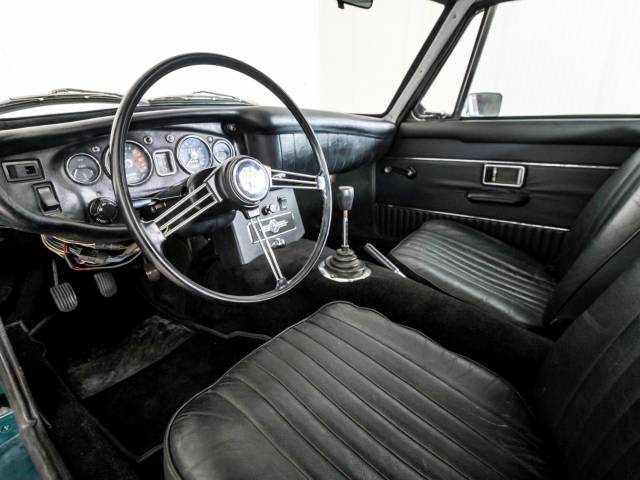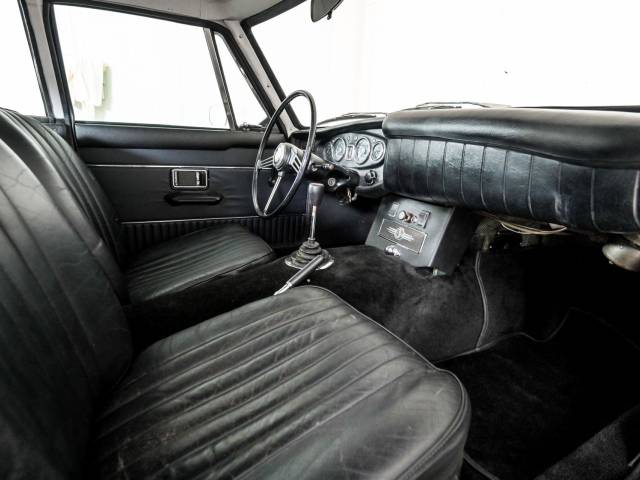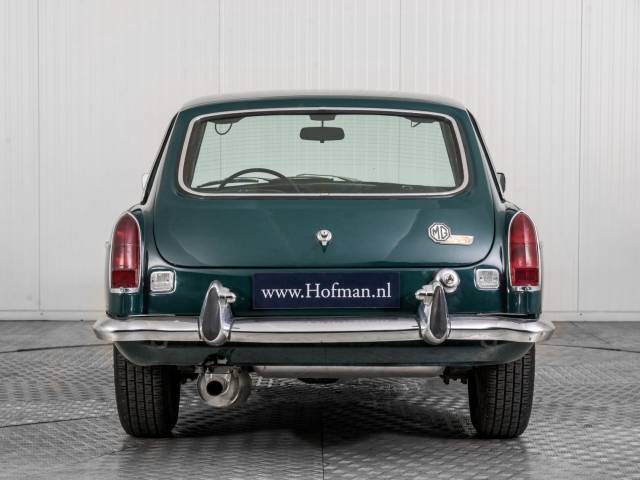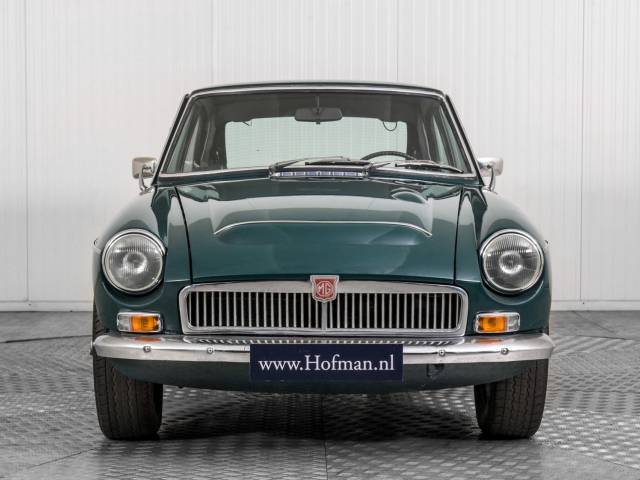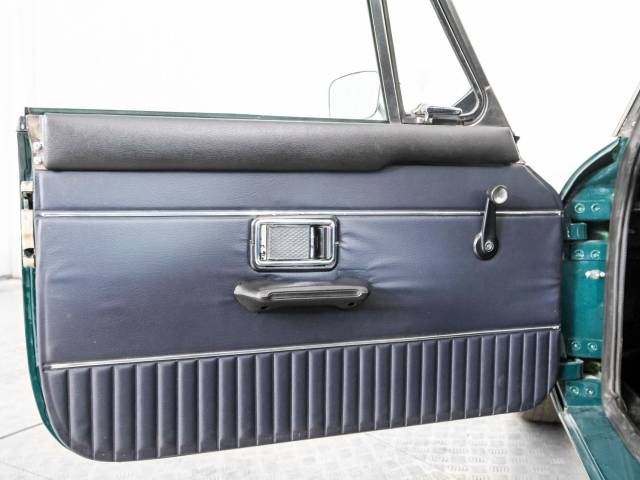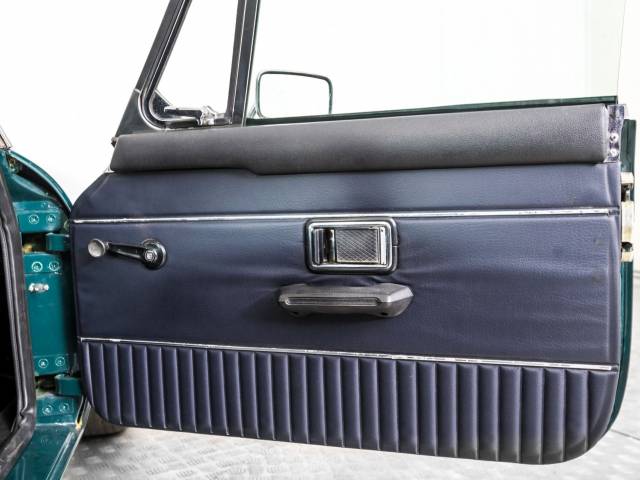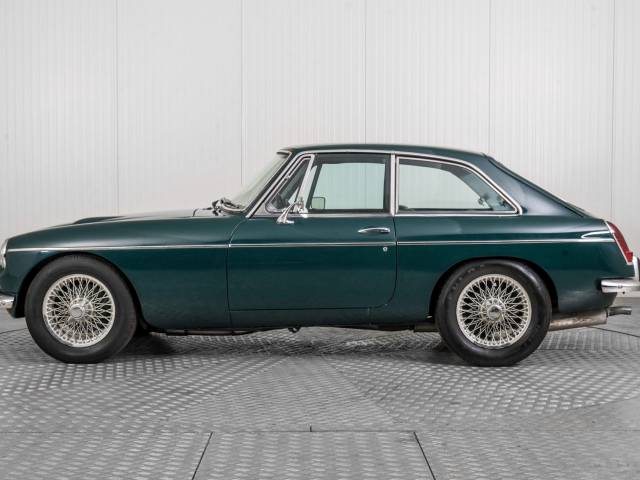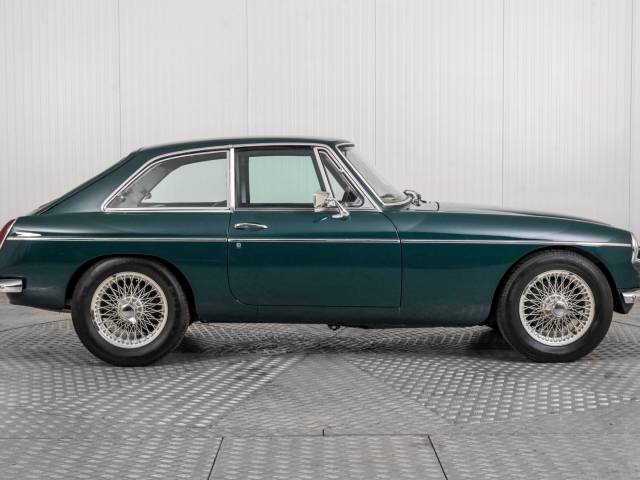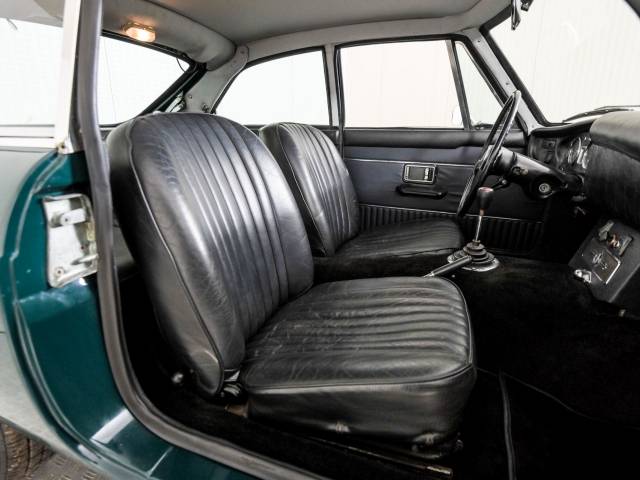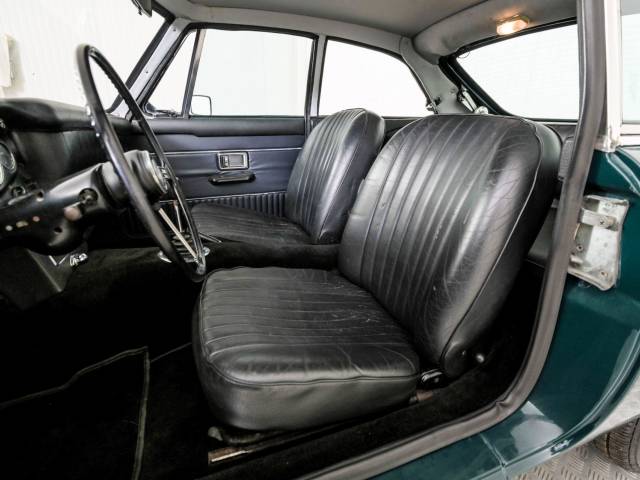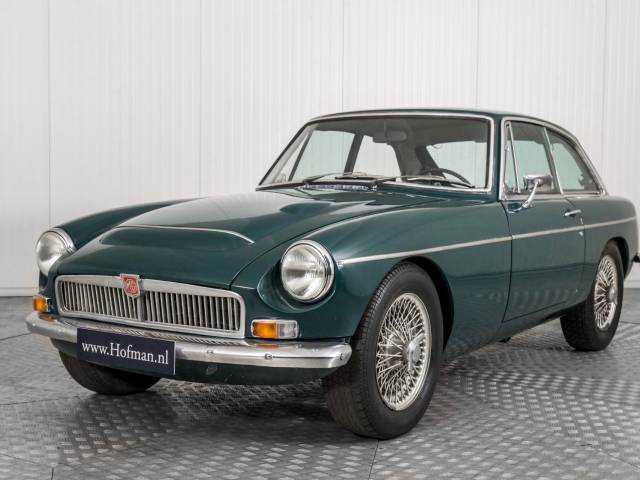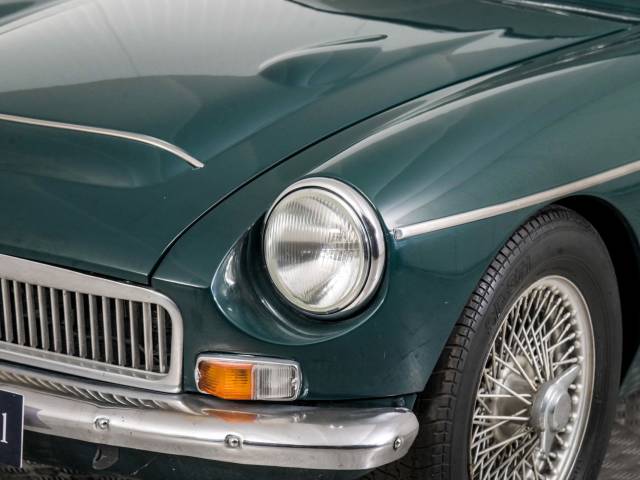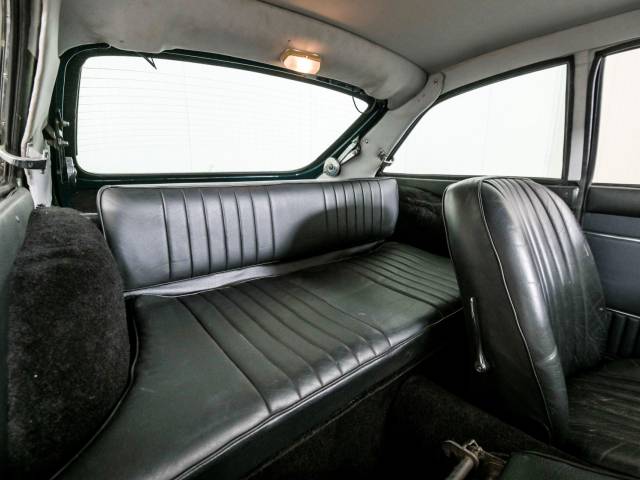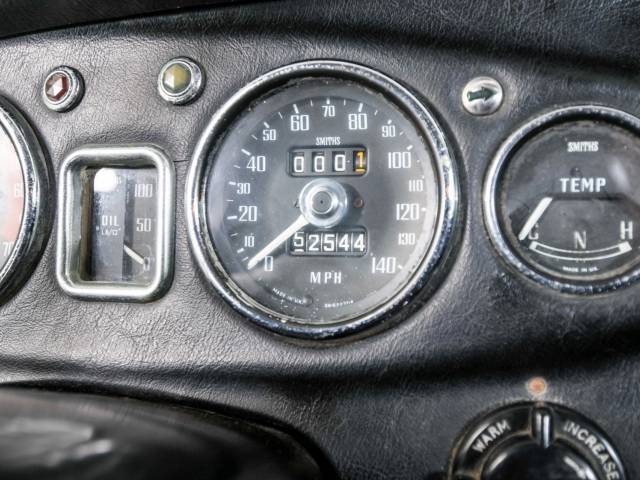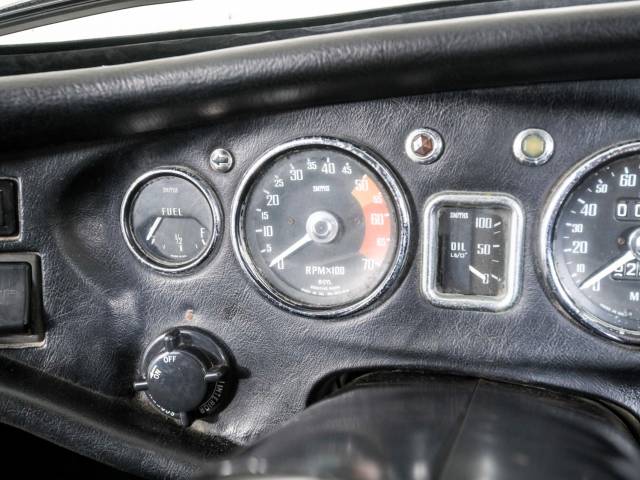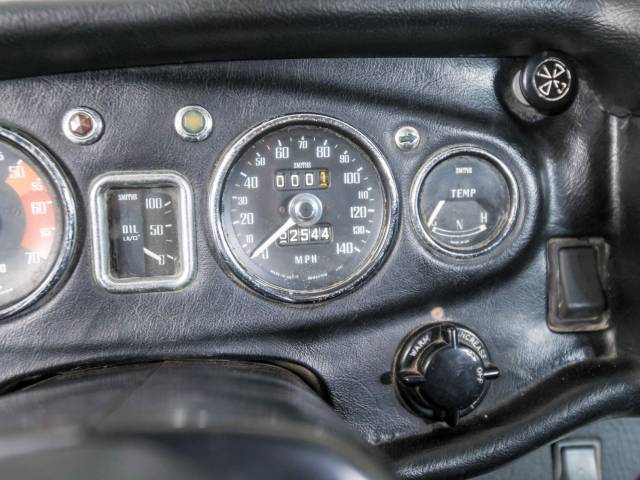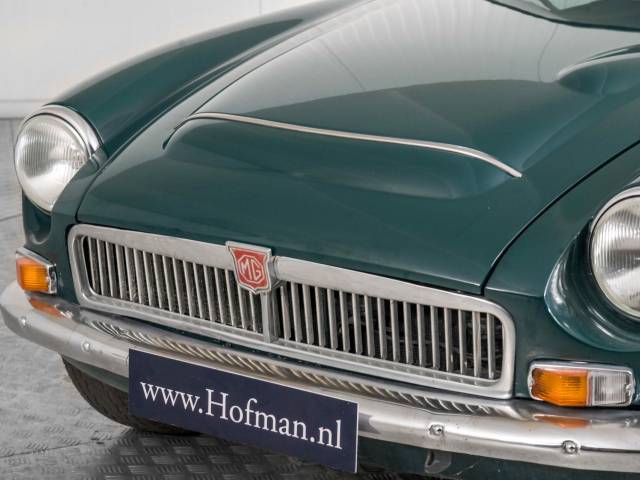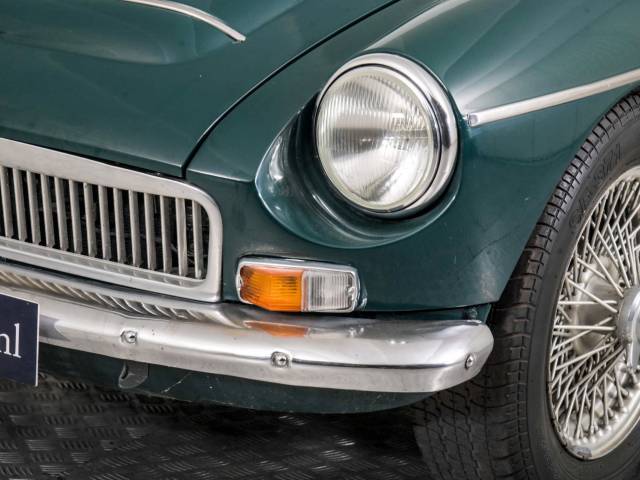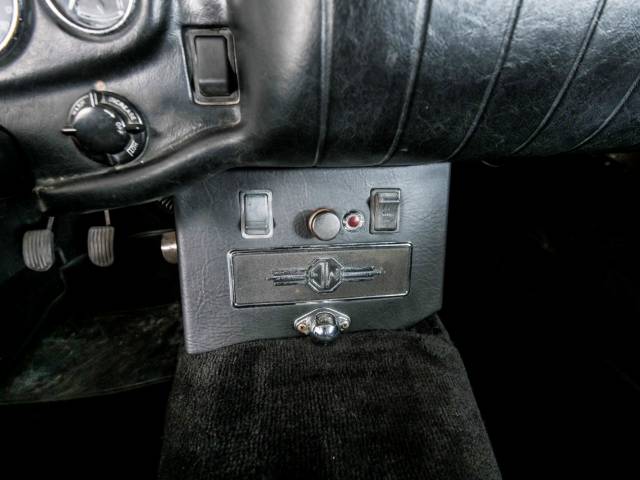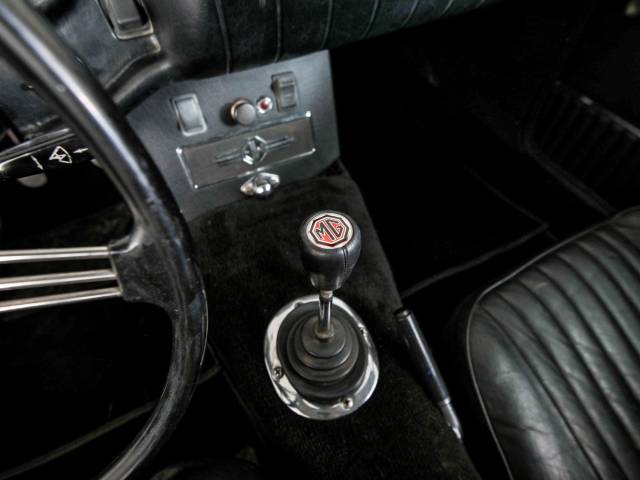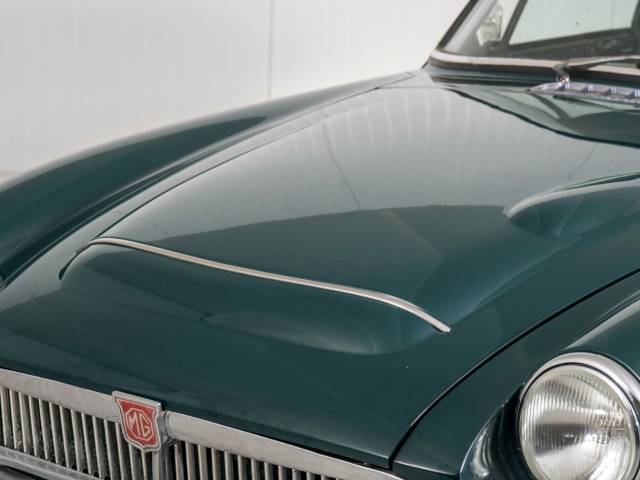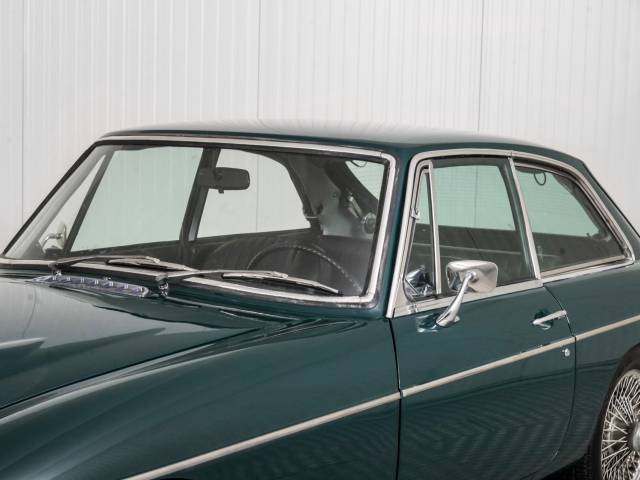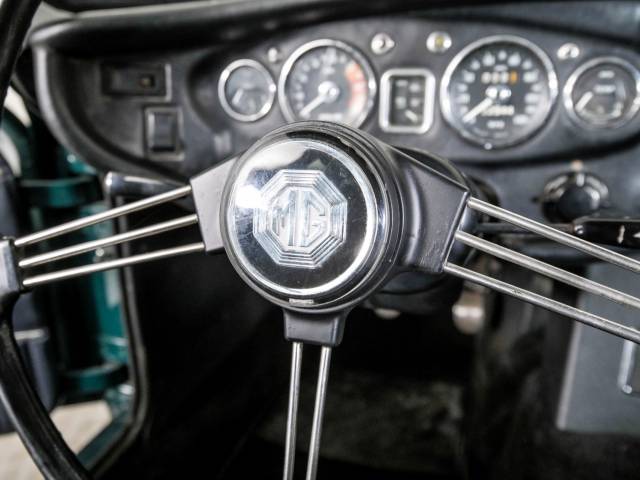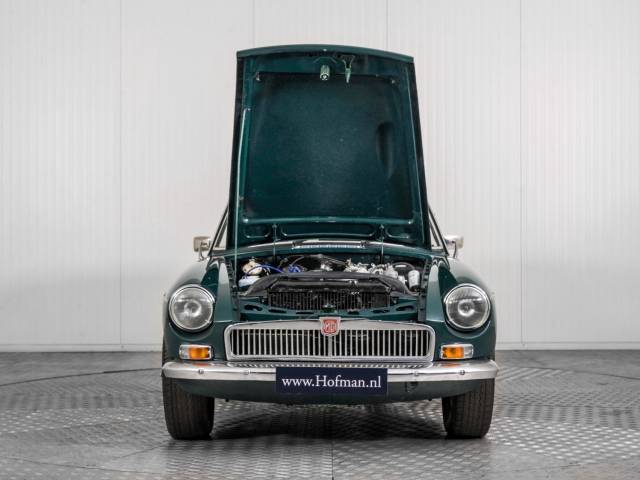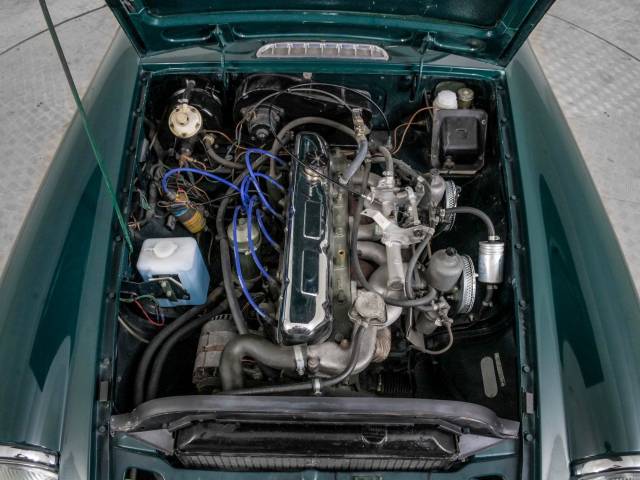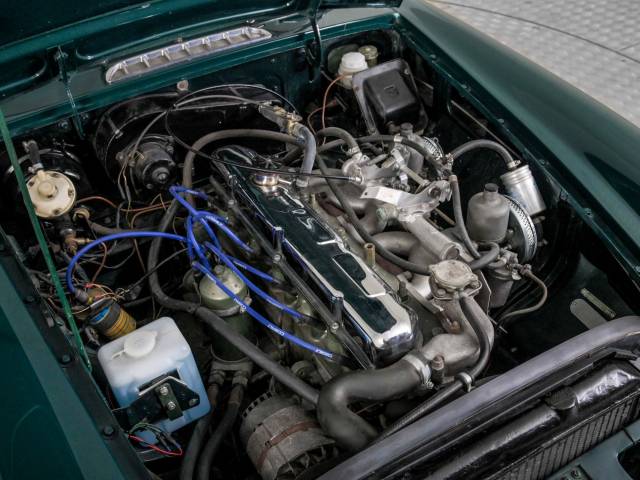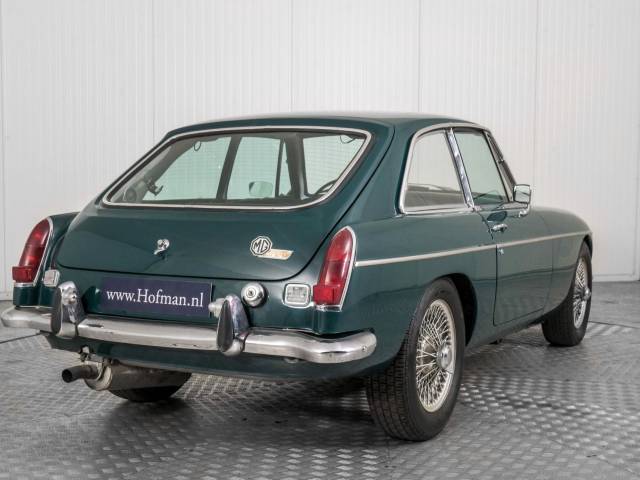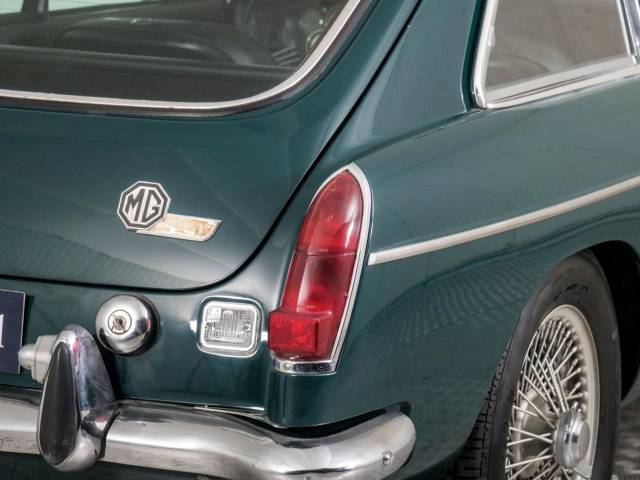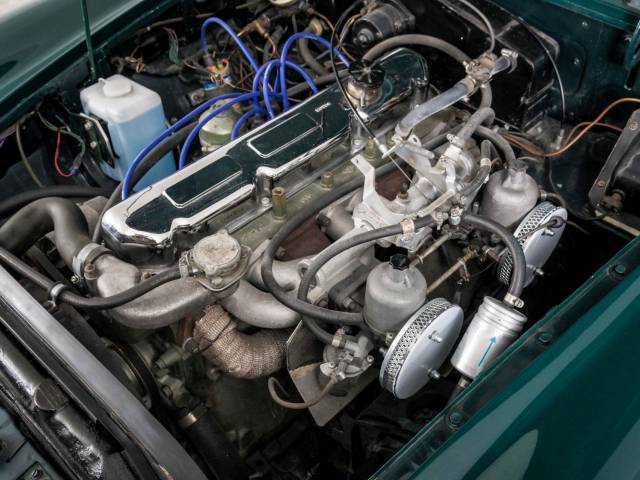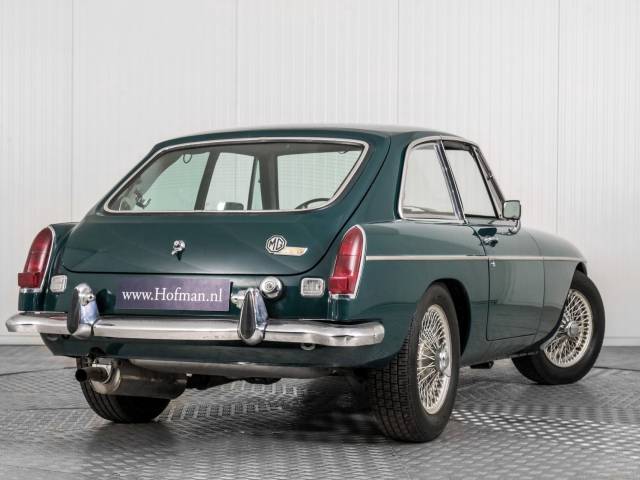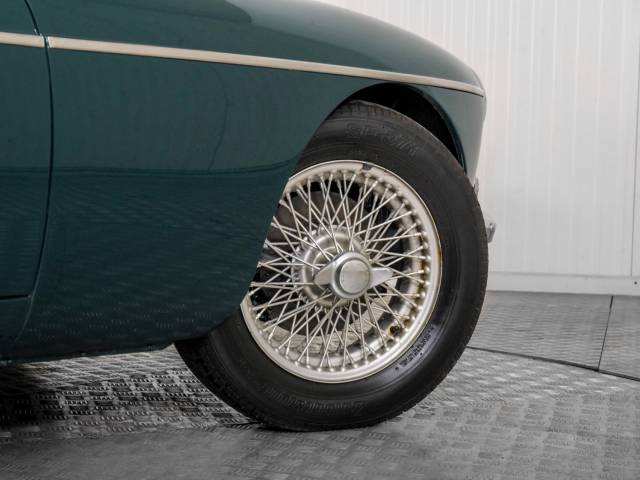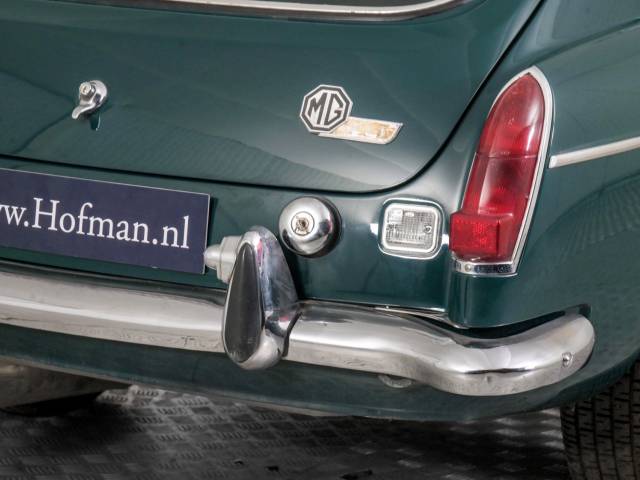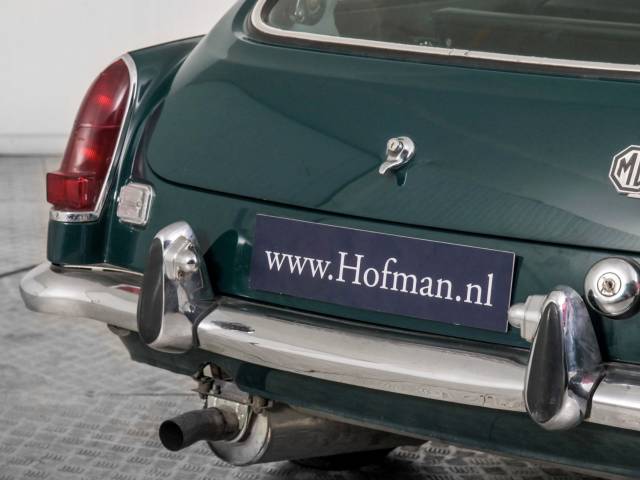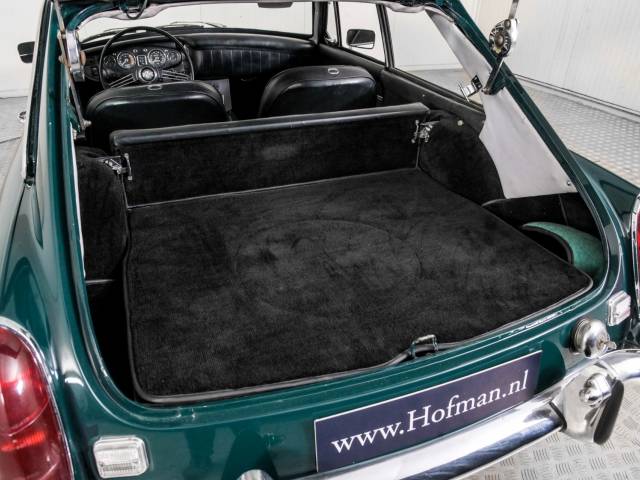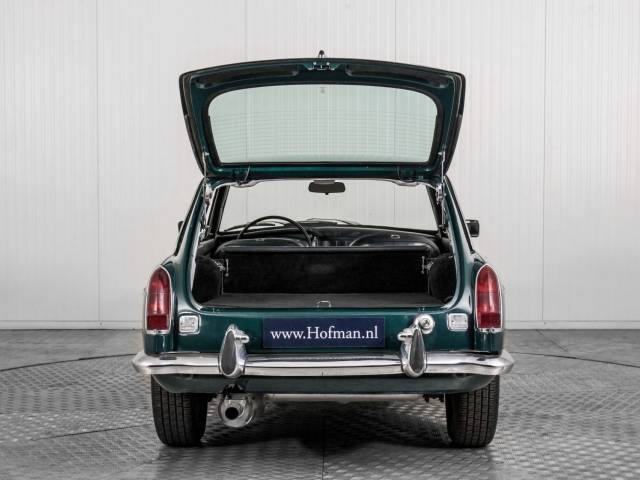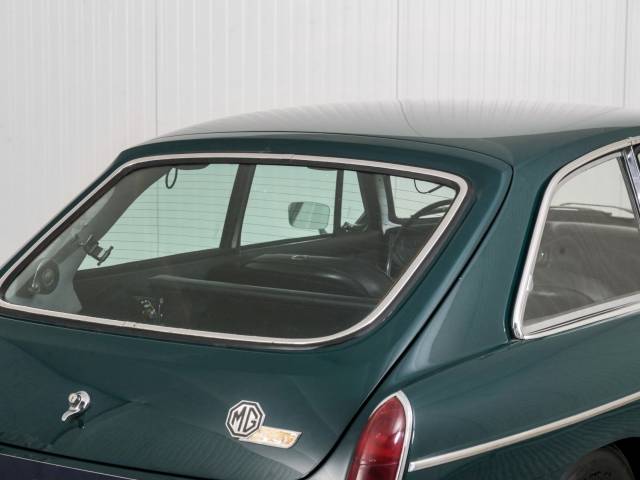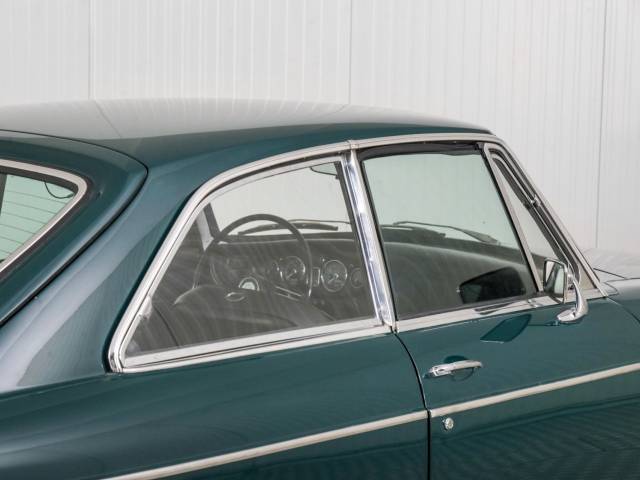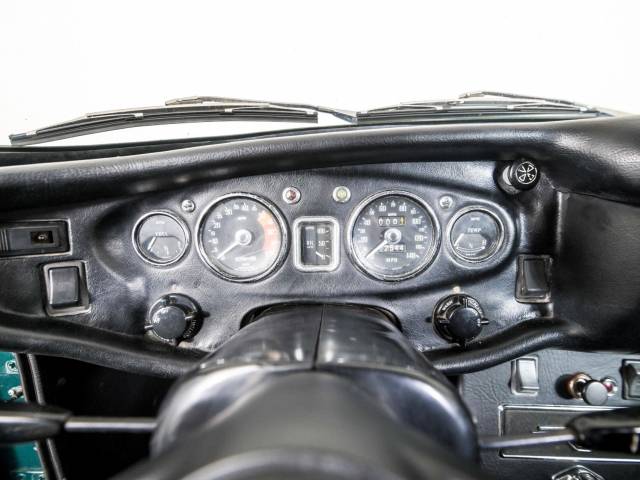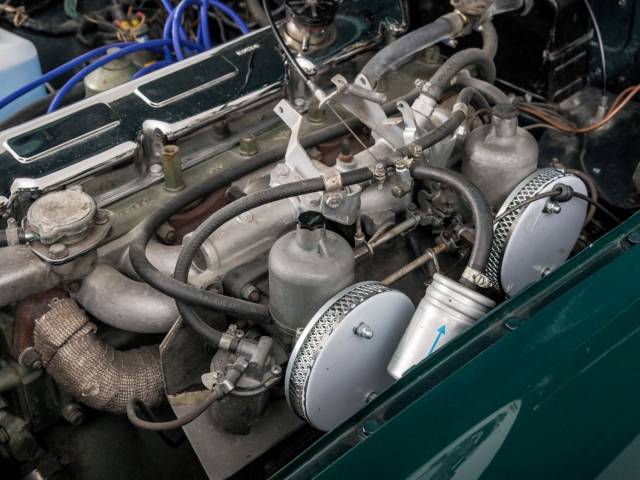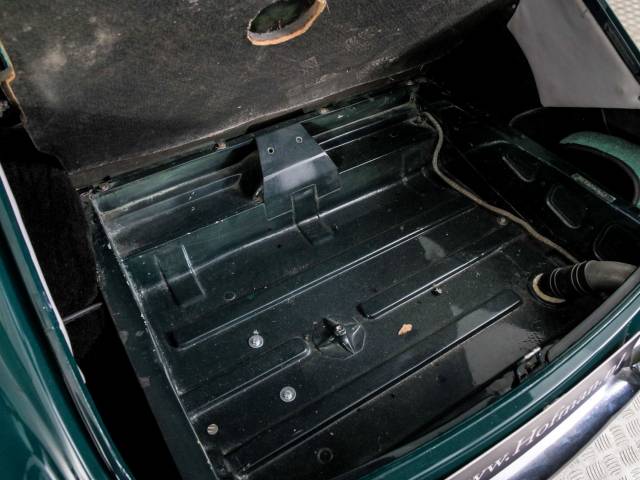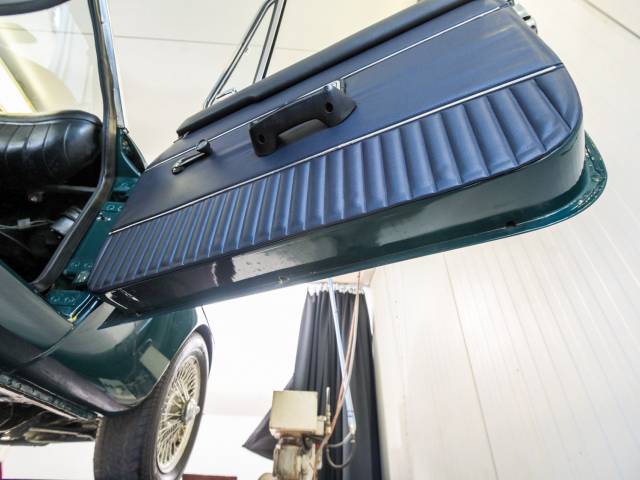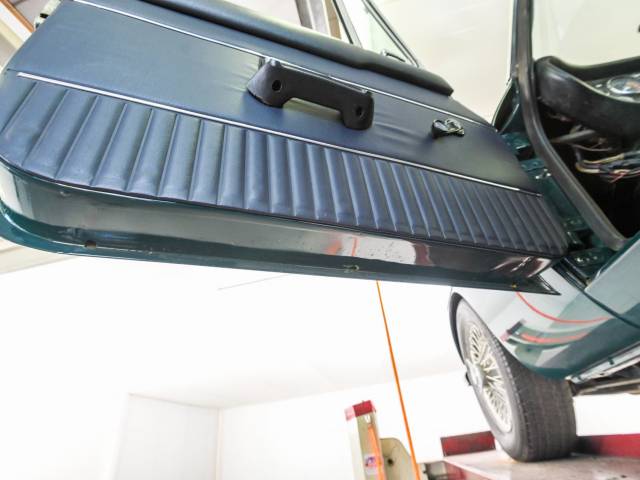 MG C GT MGC MGCGT
Dealer

away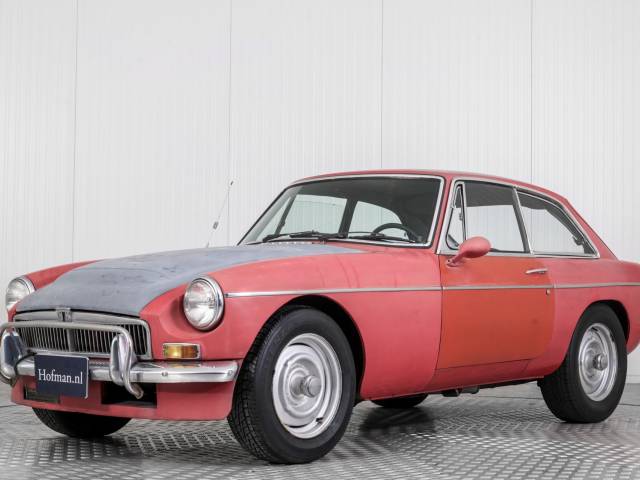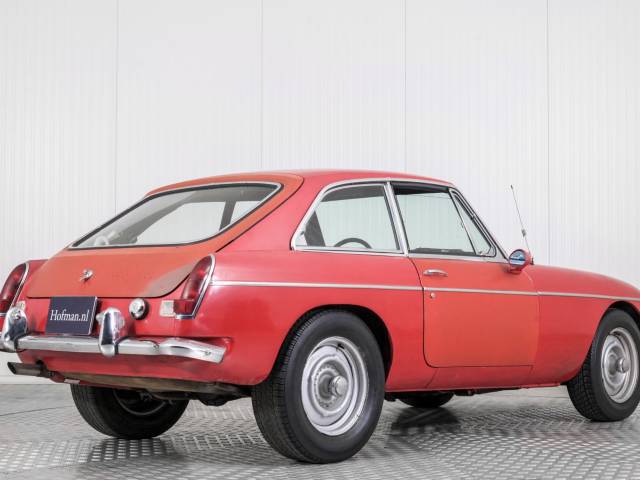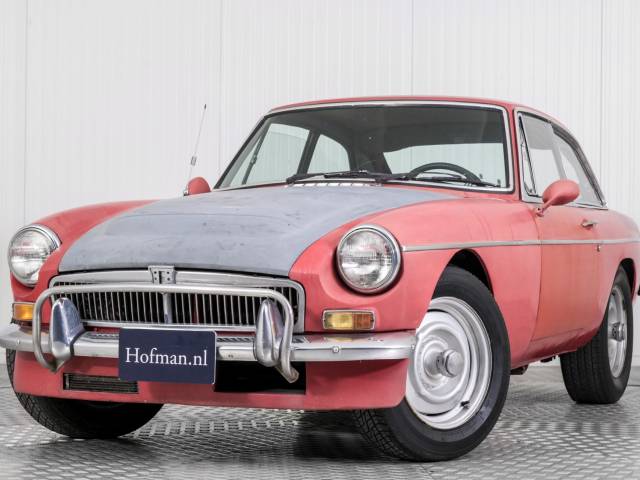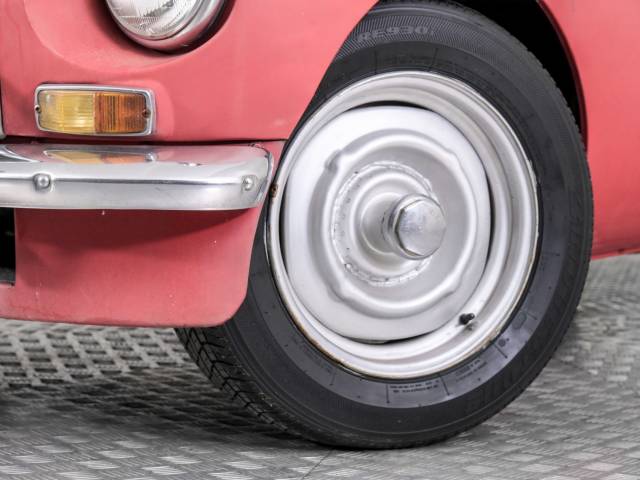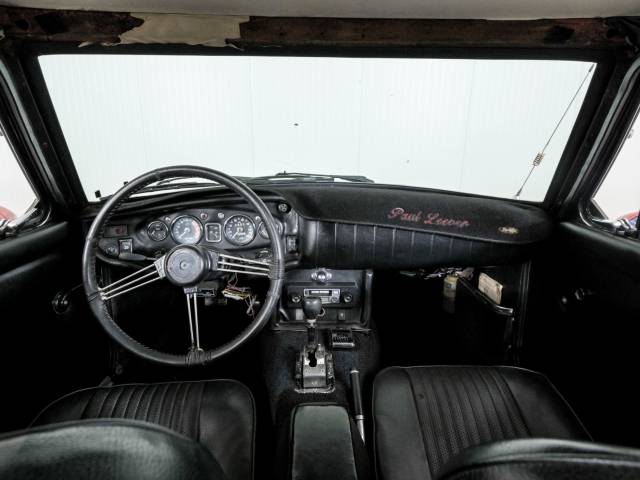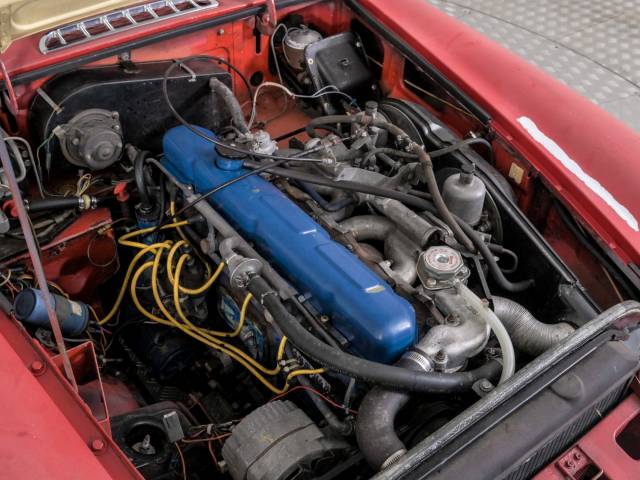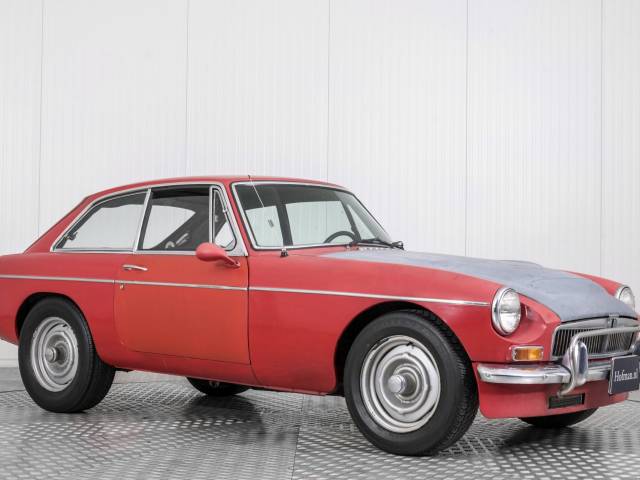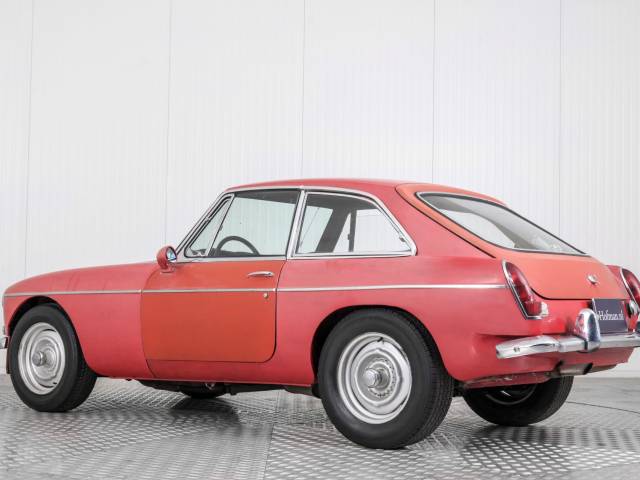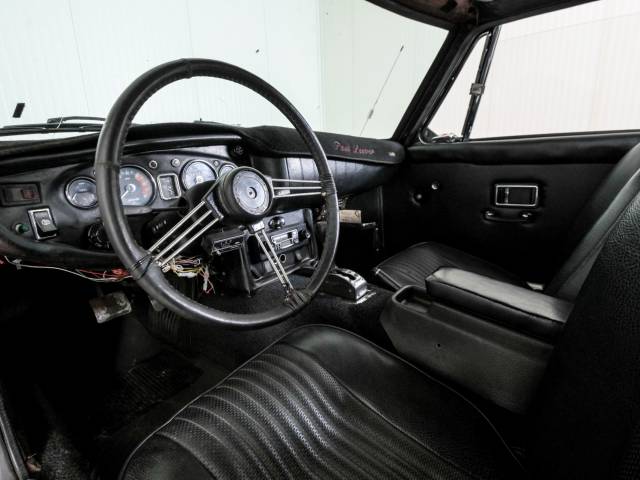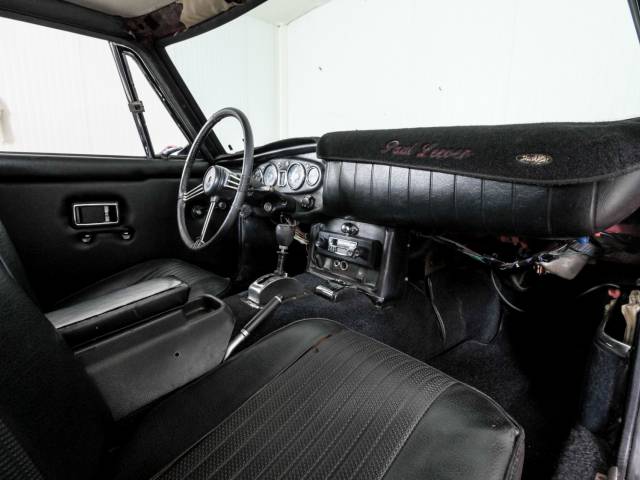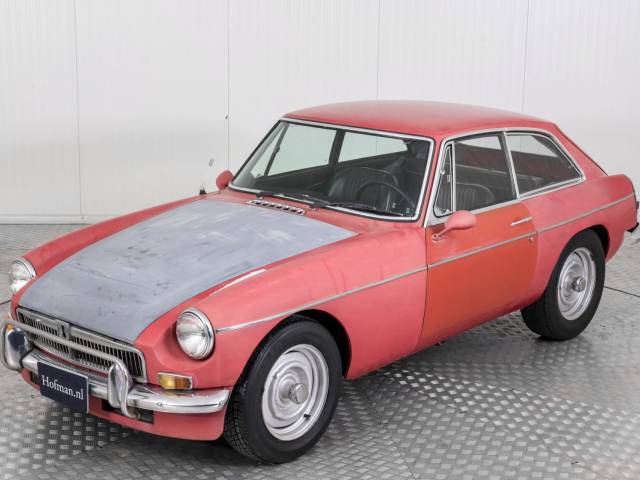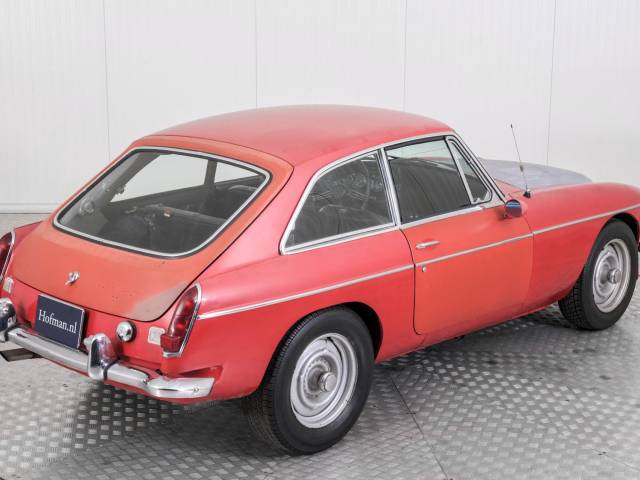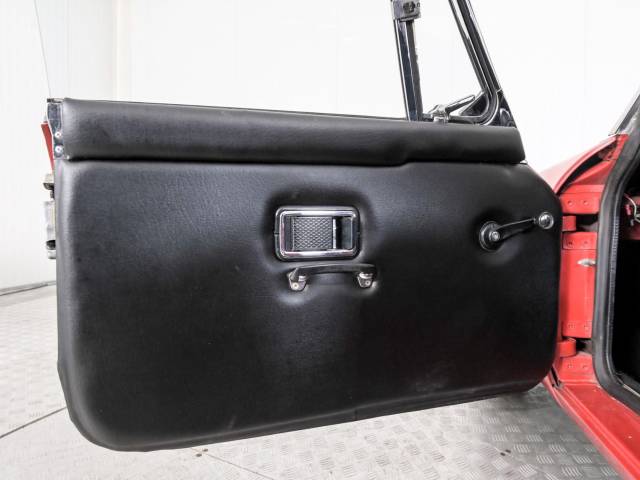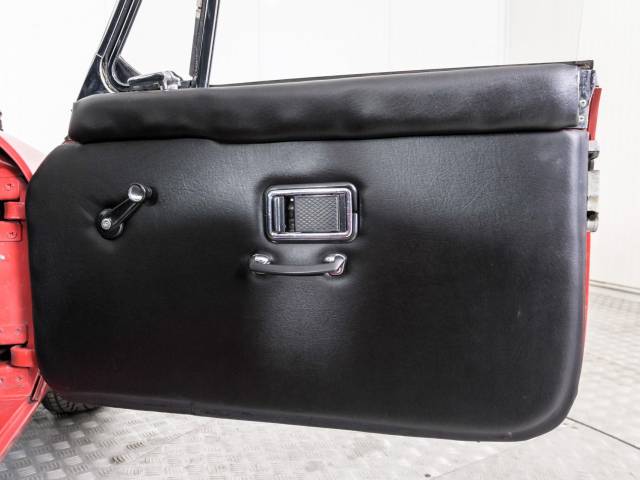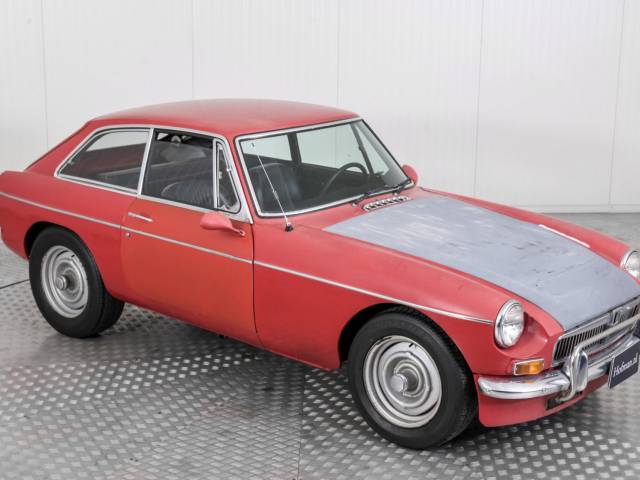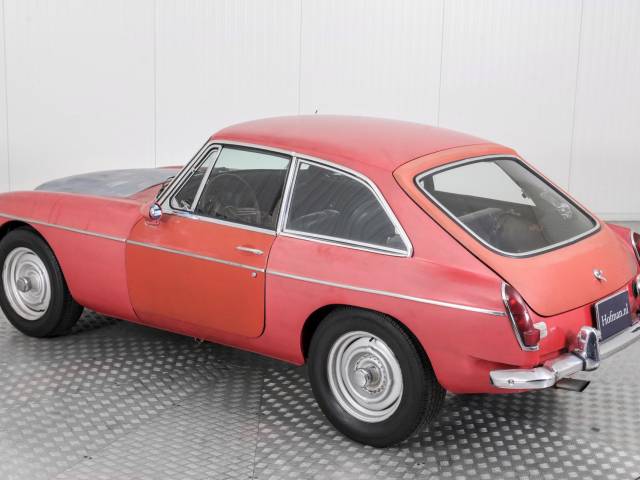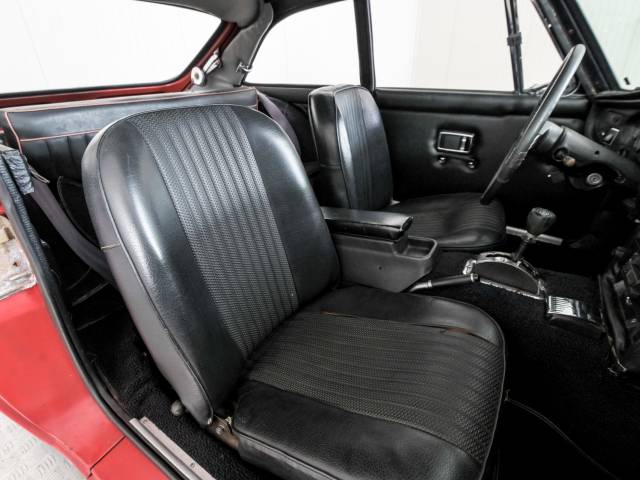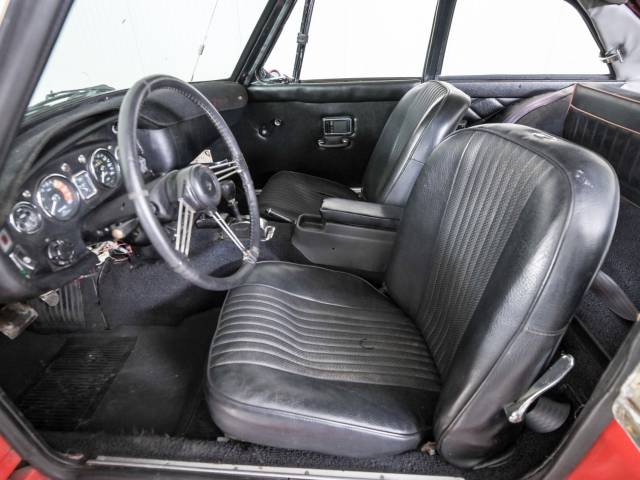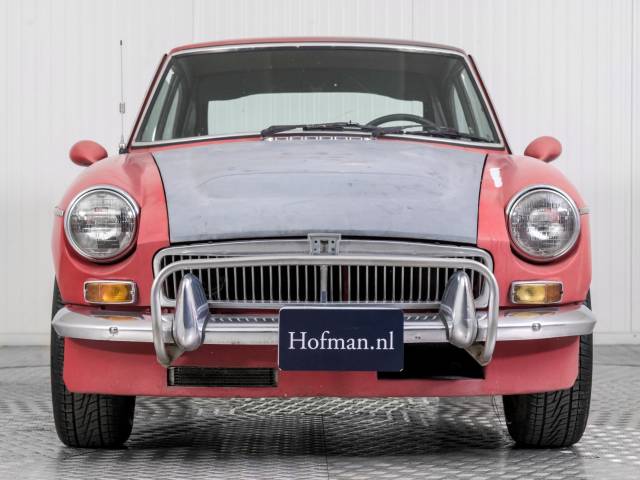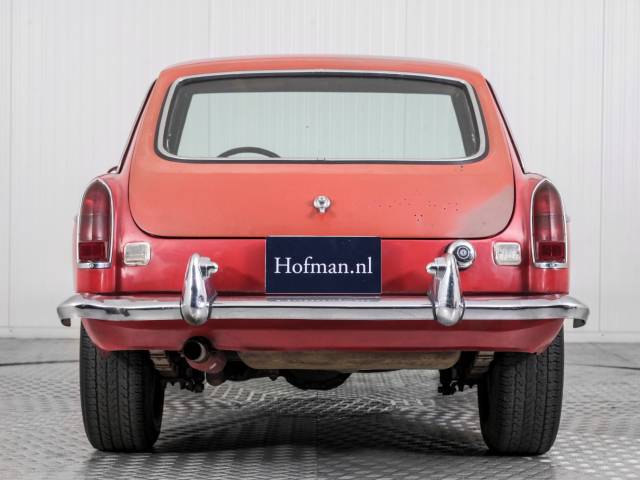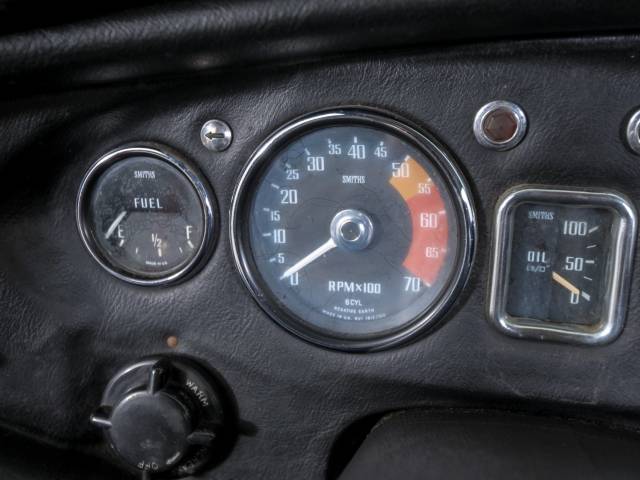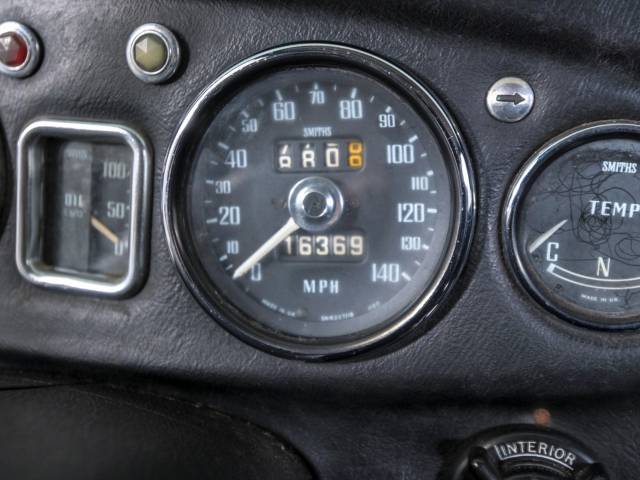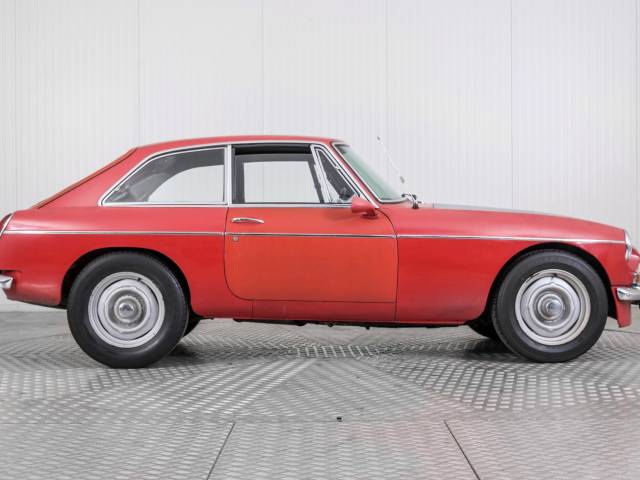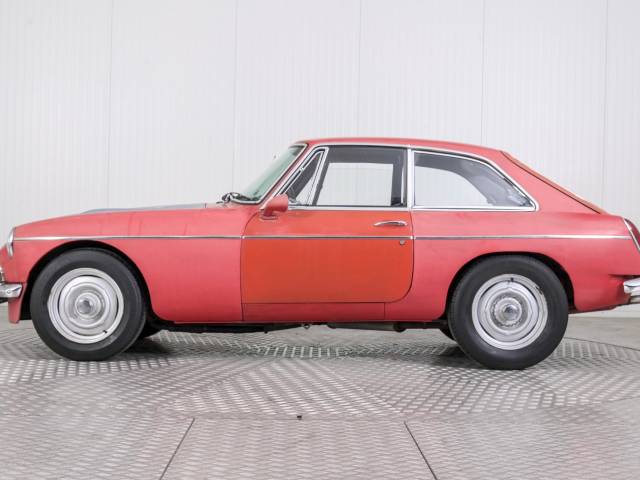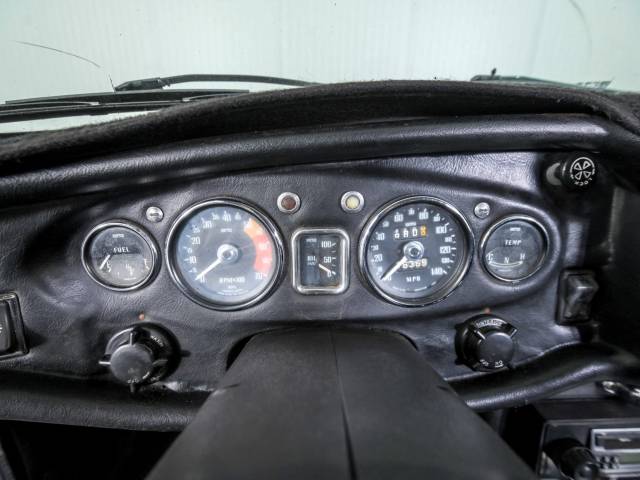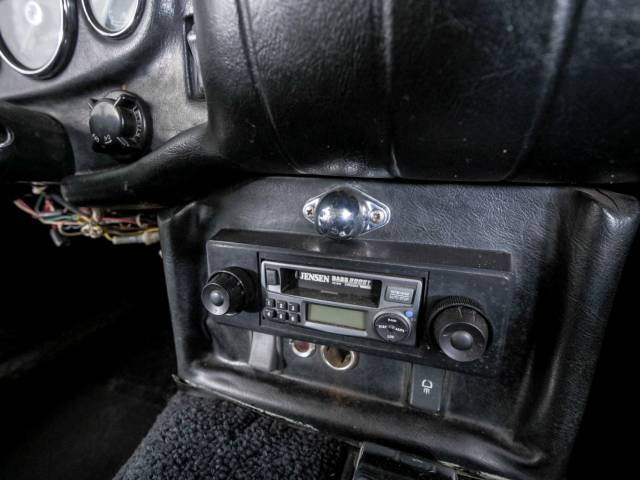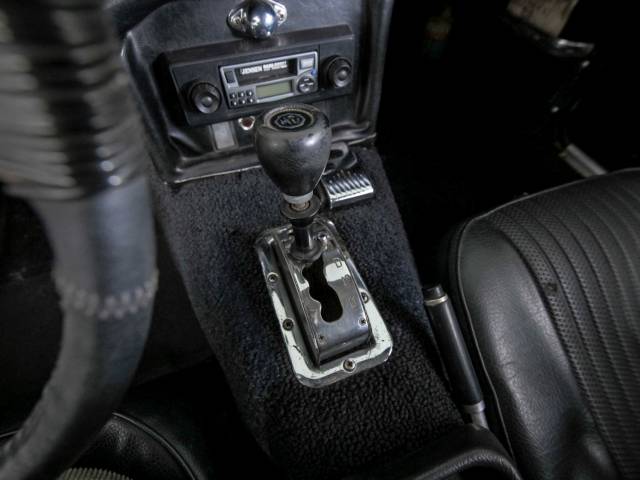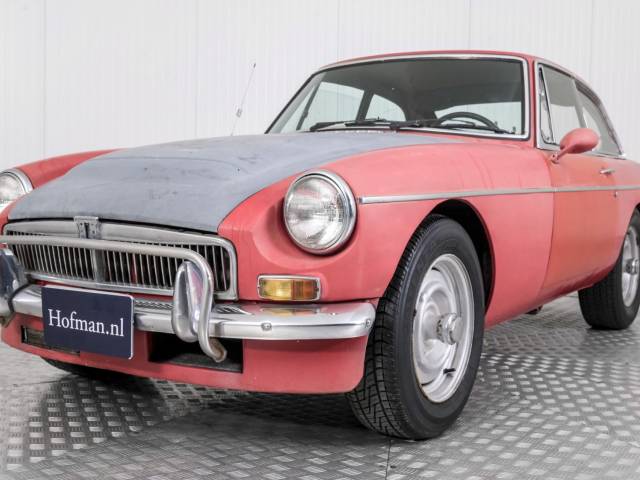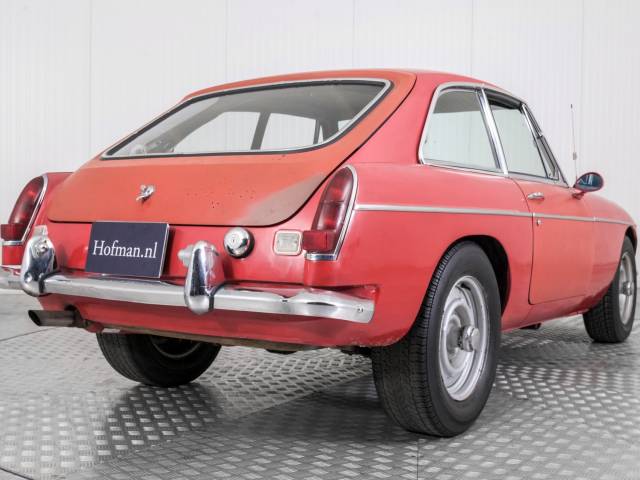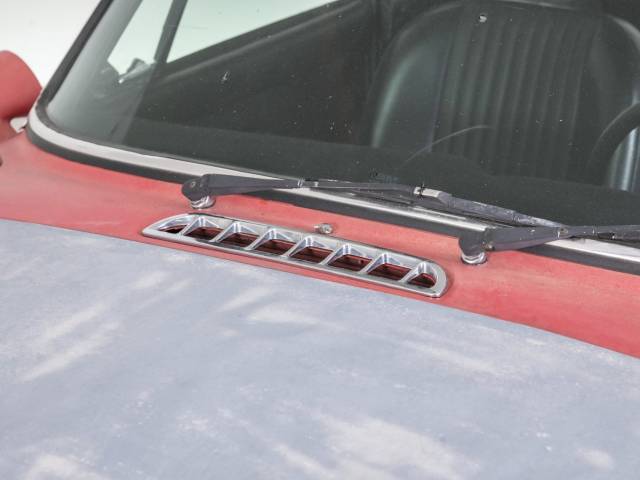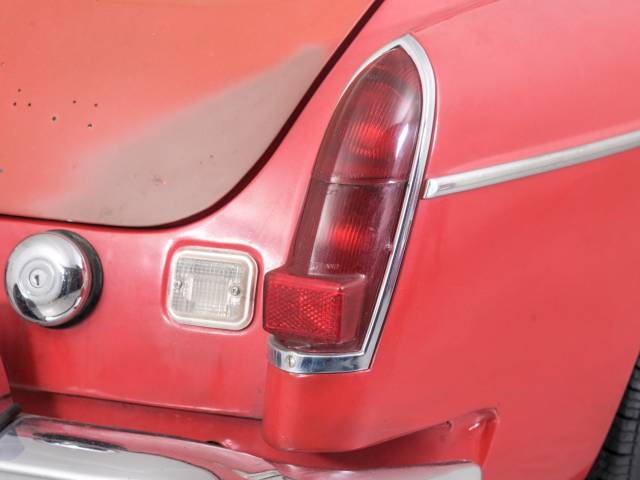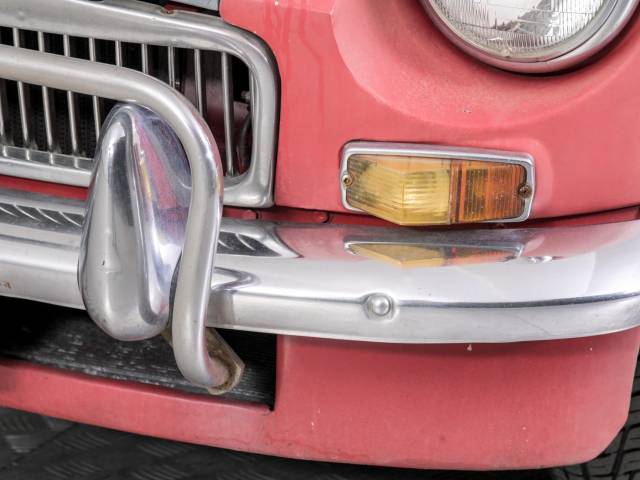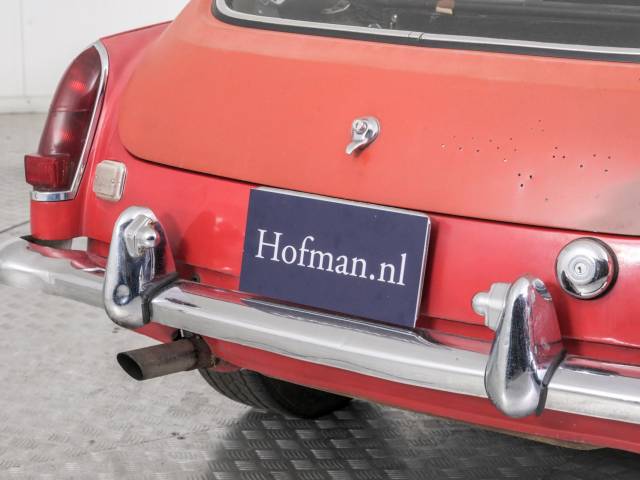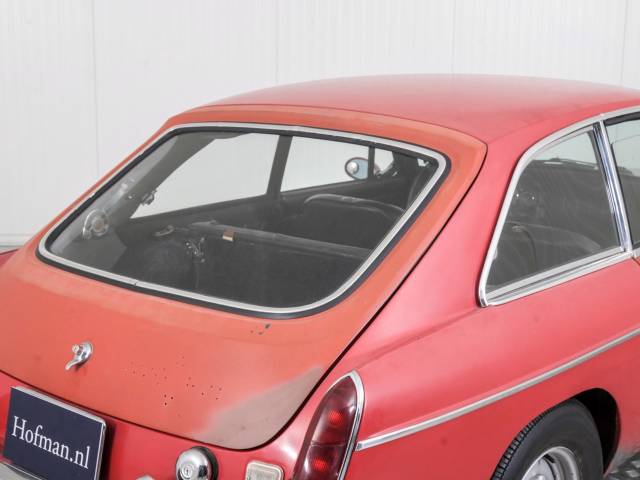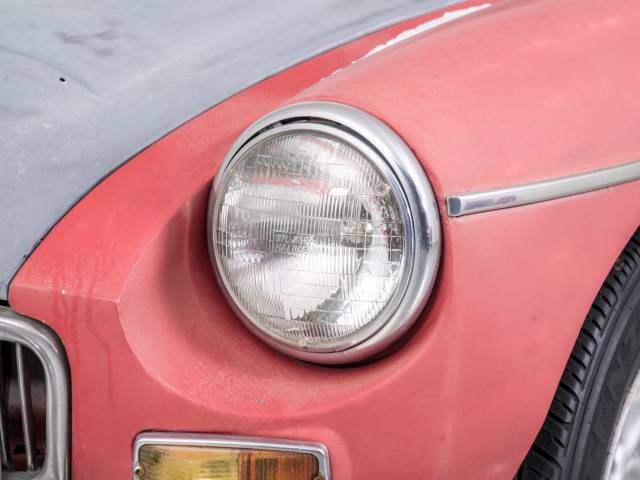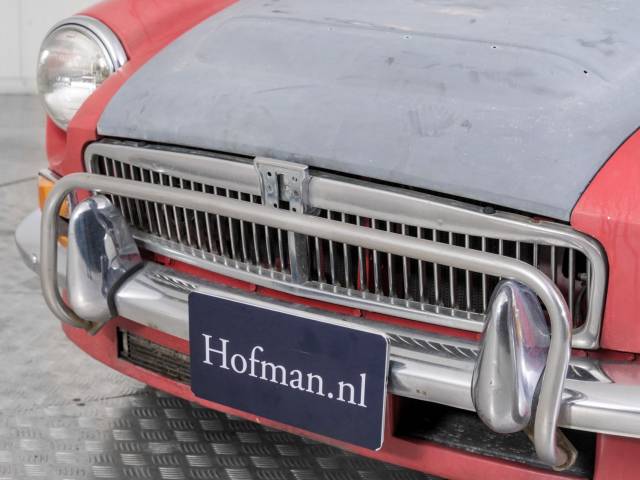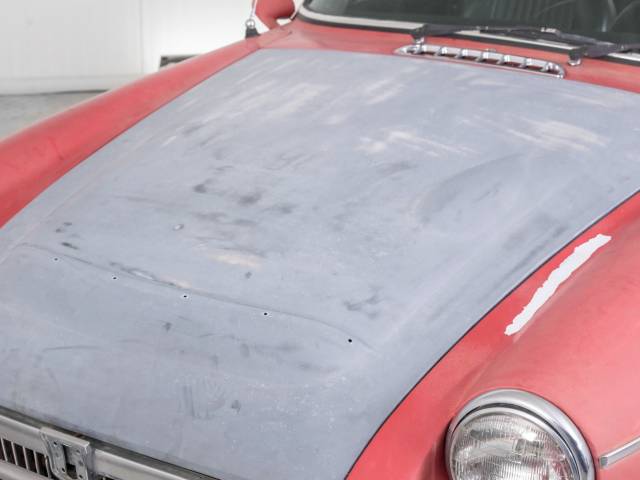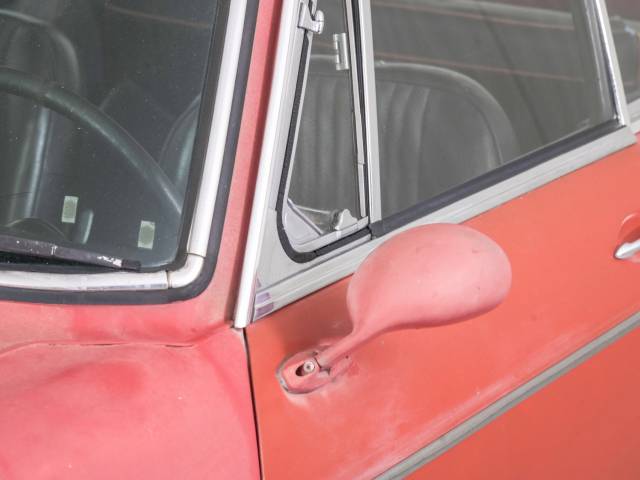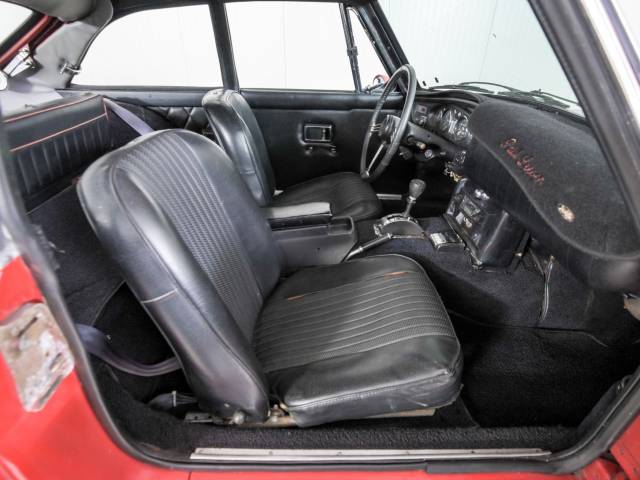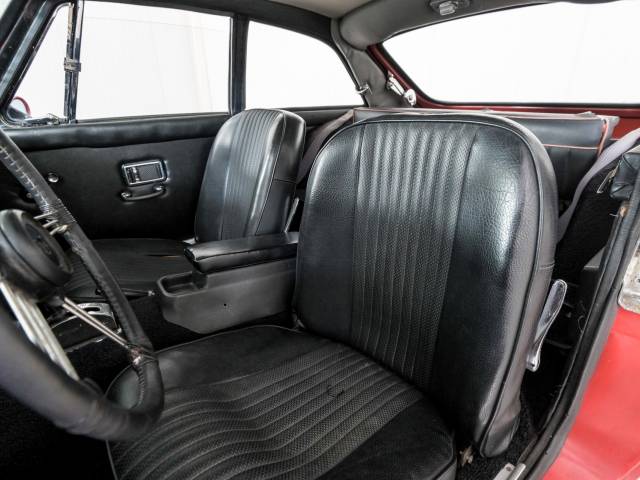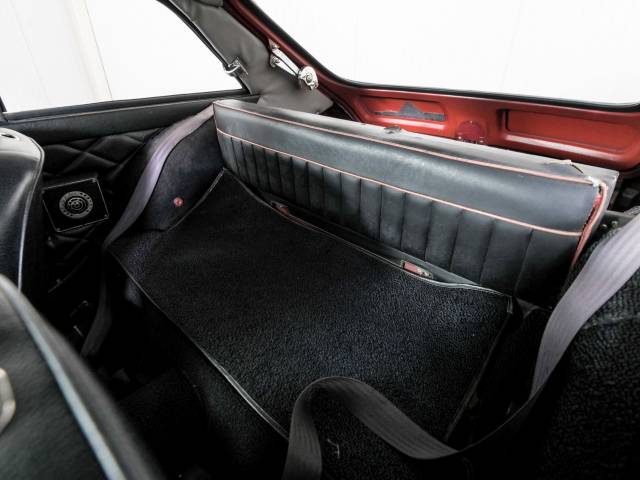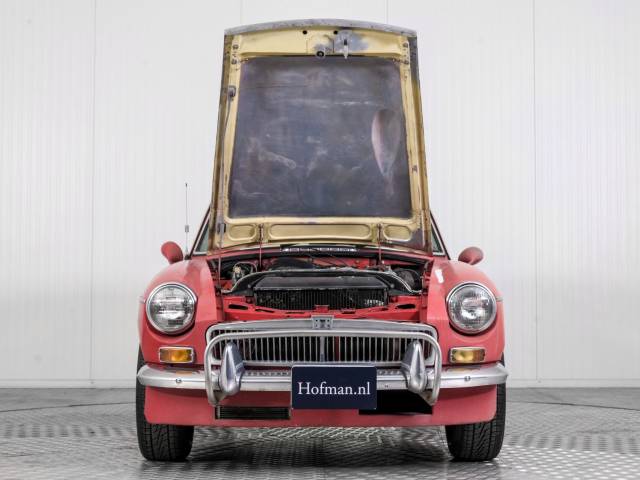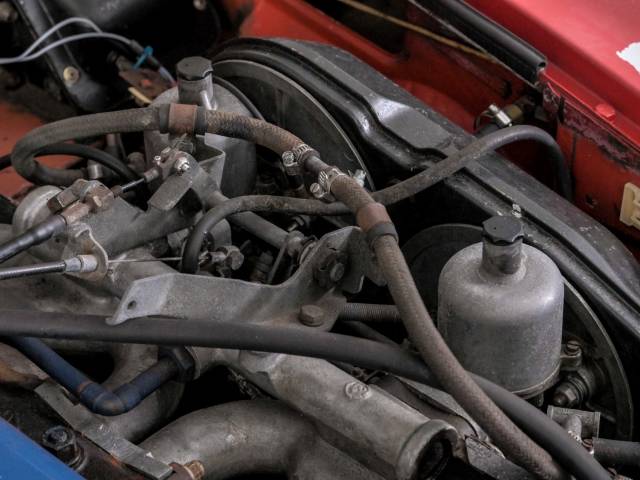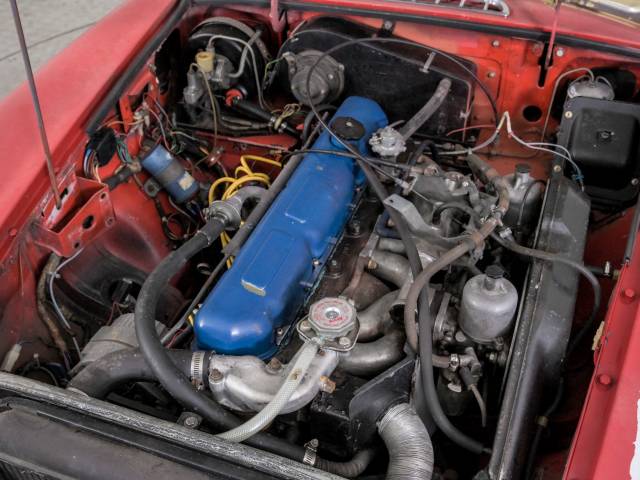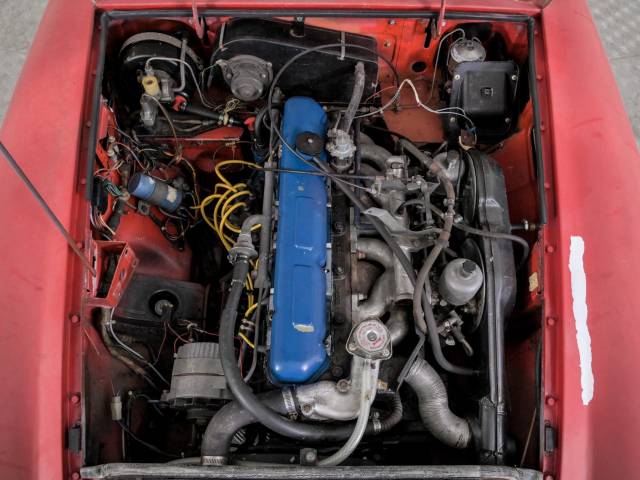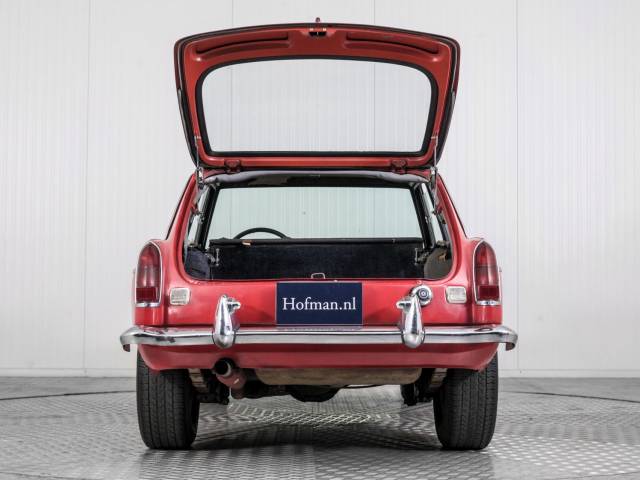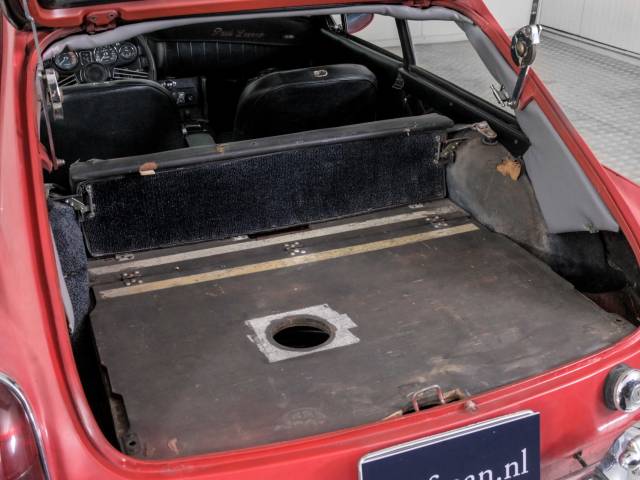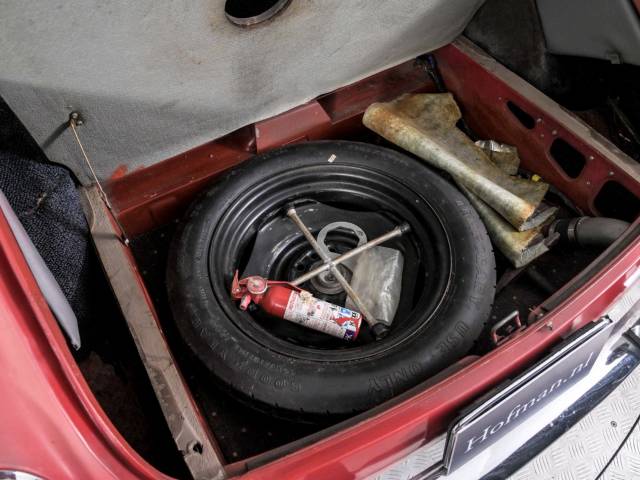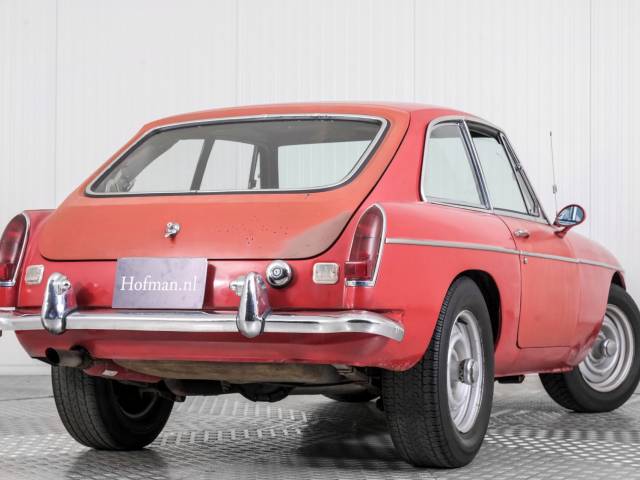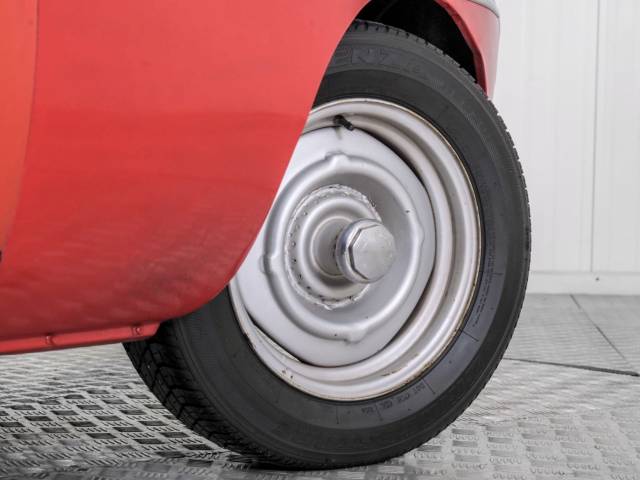 MG C
Dealer

away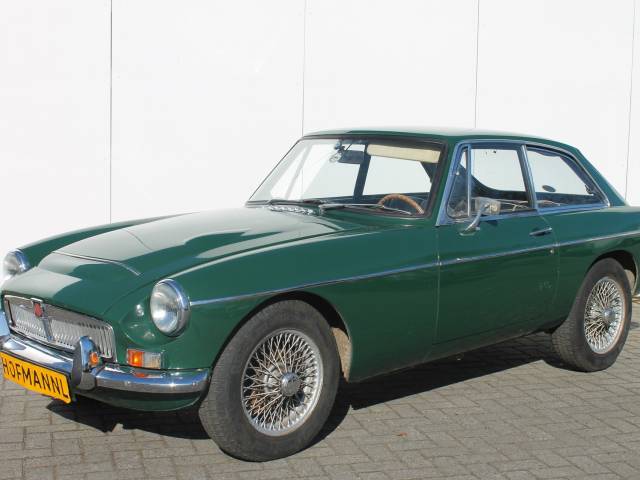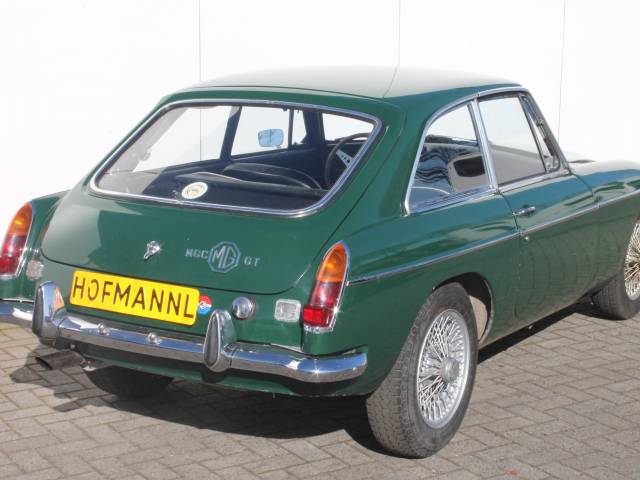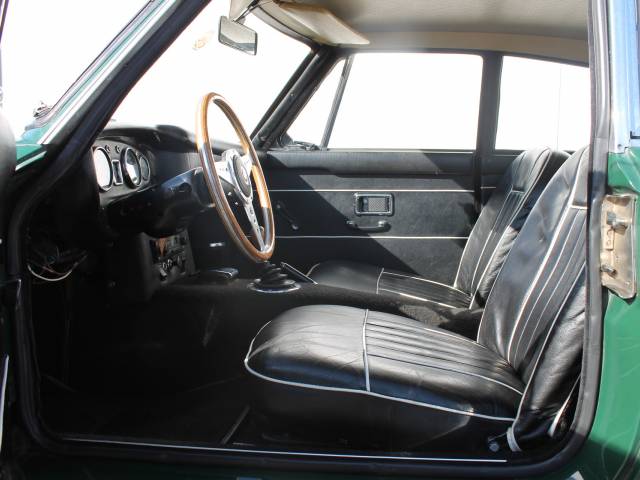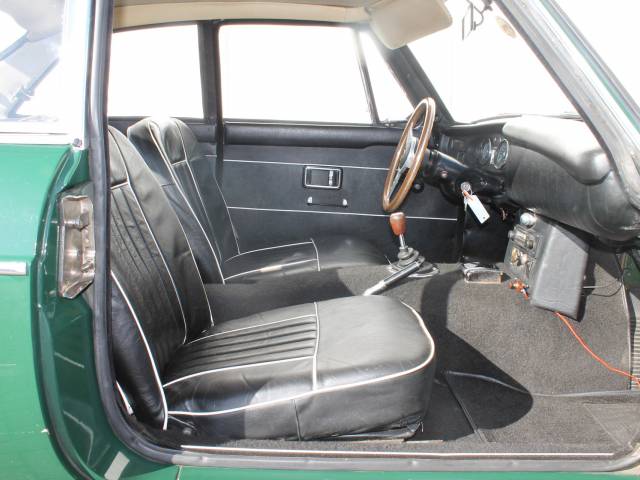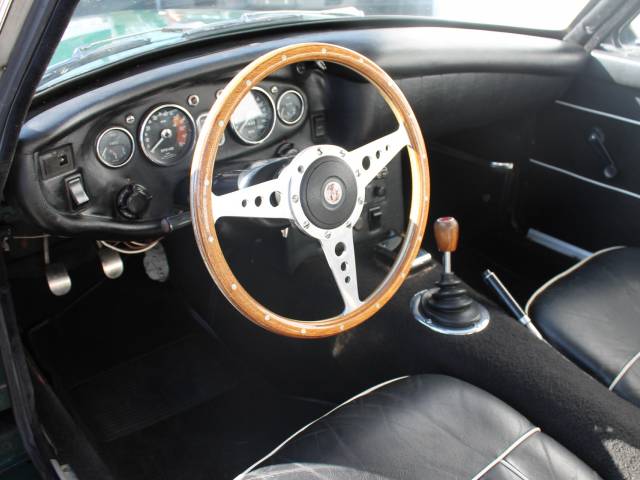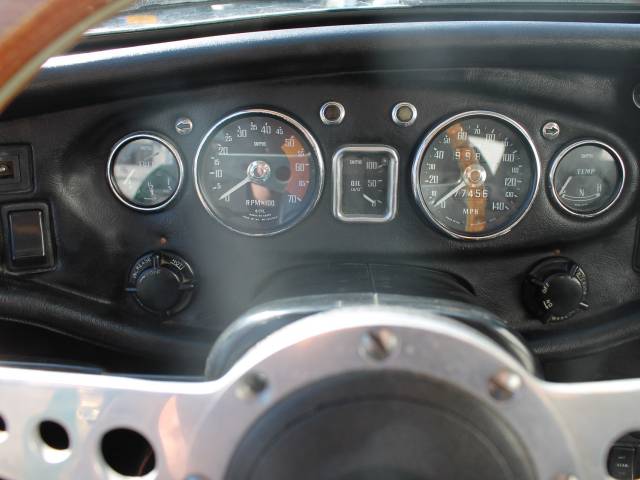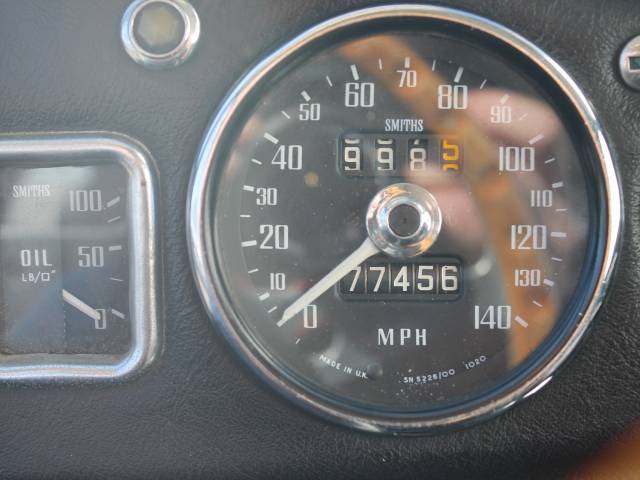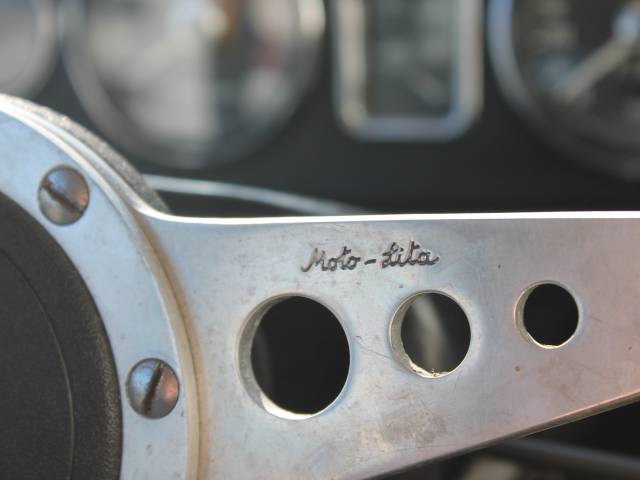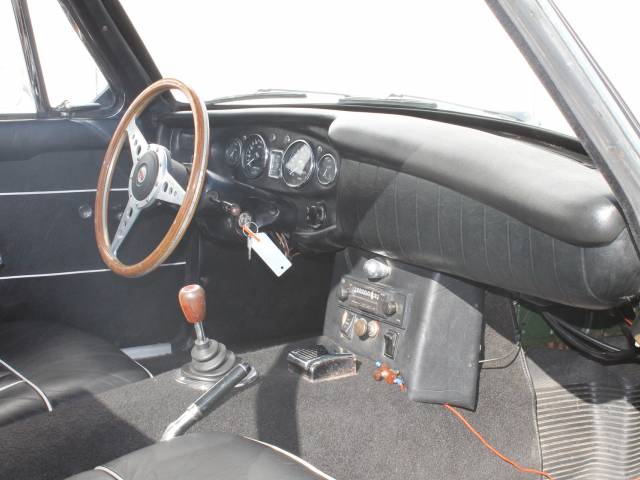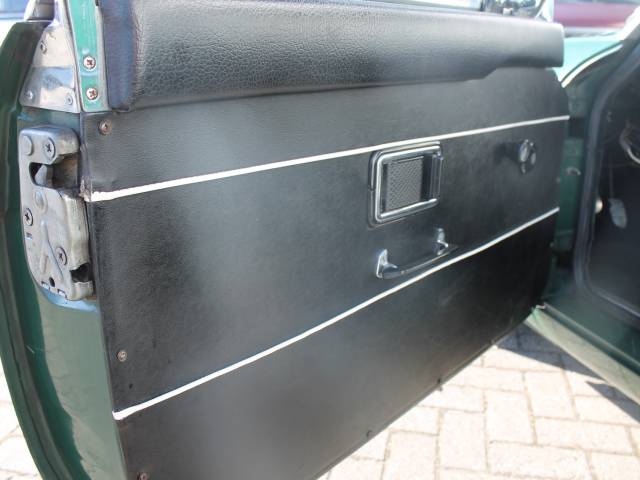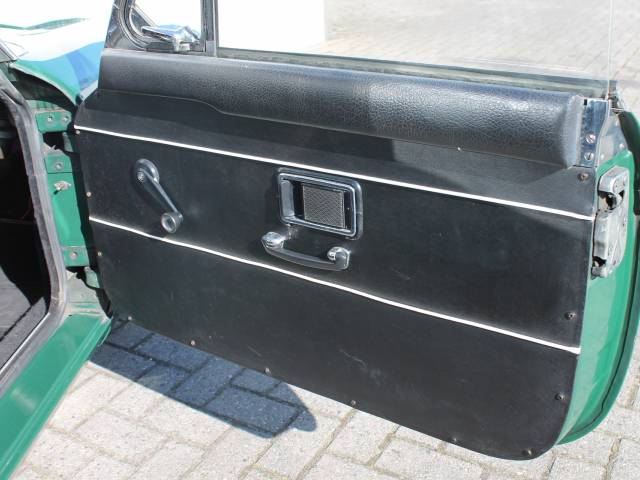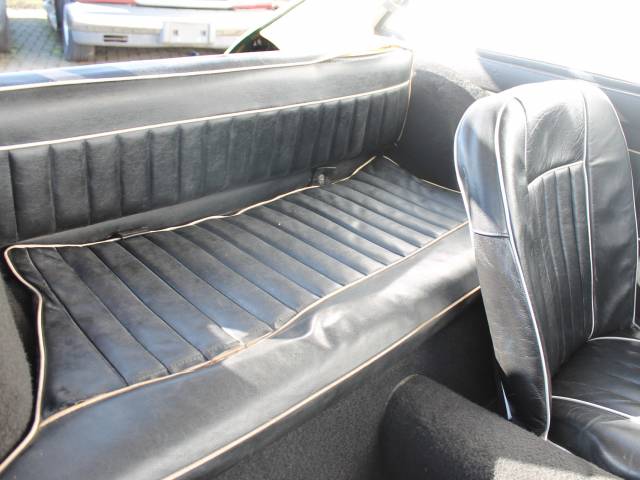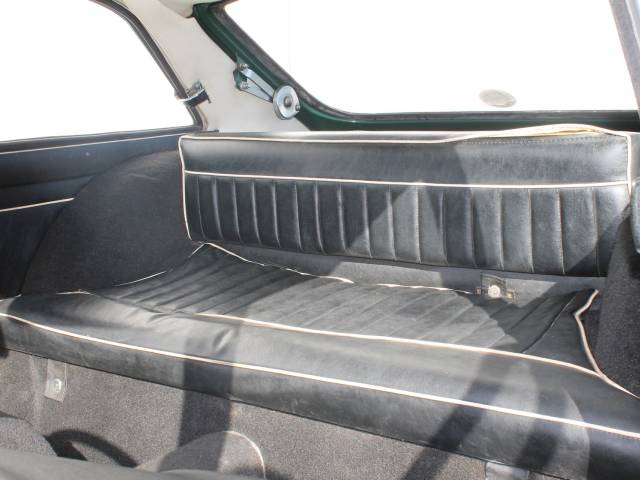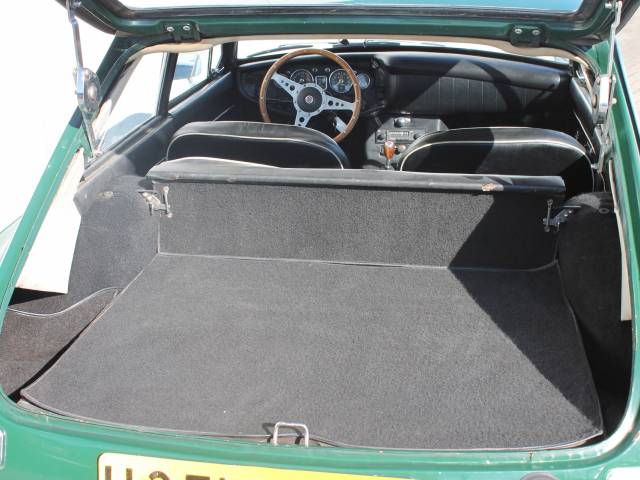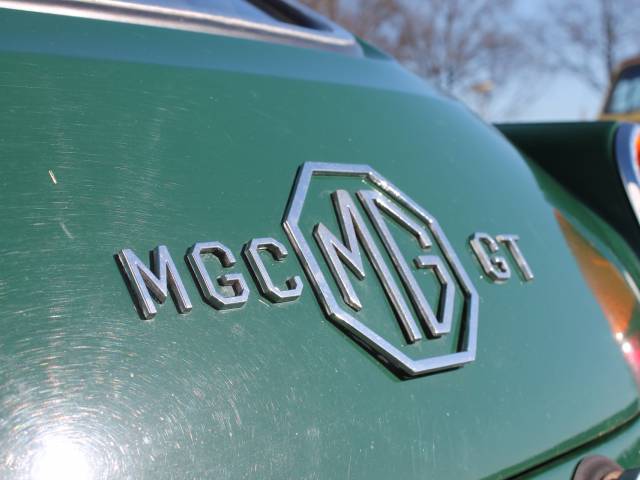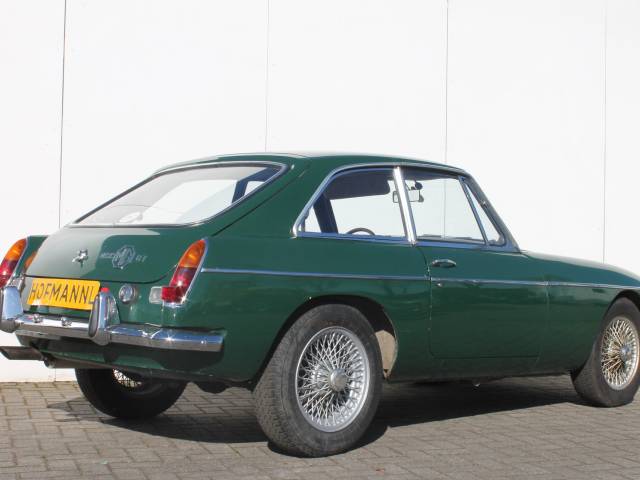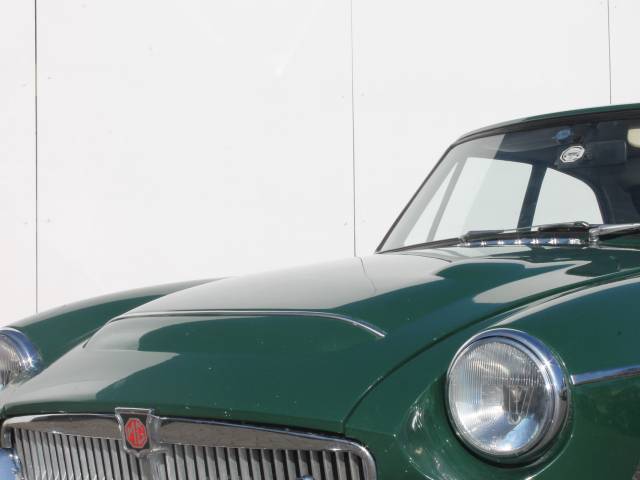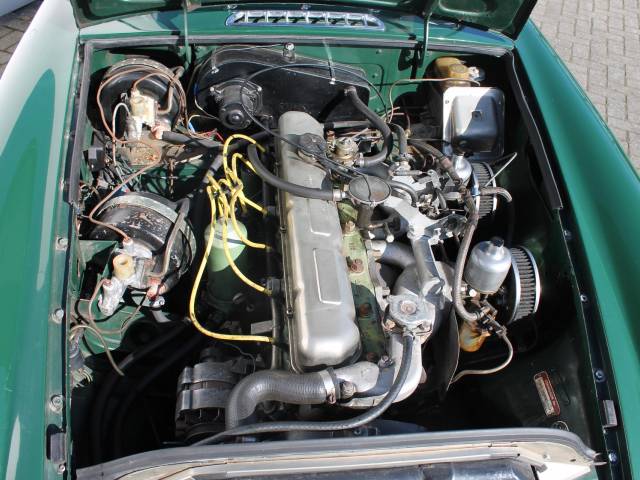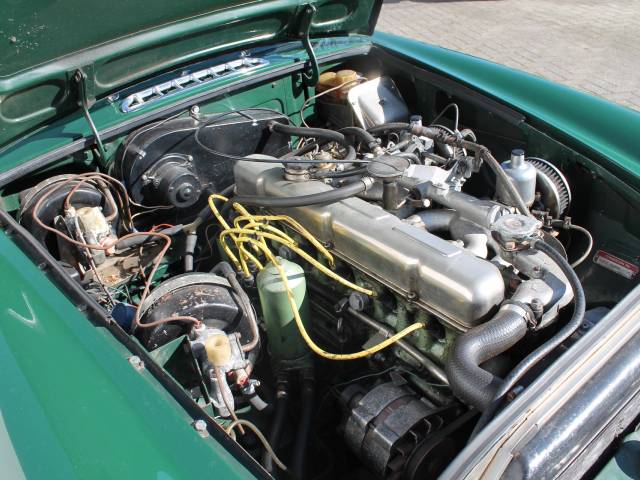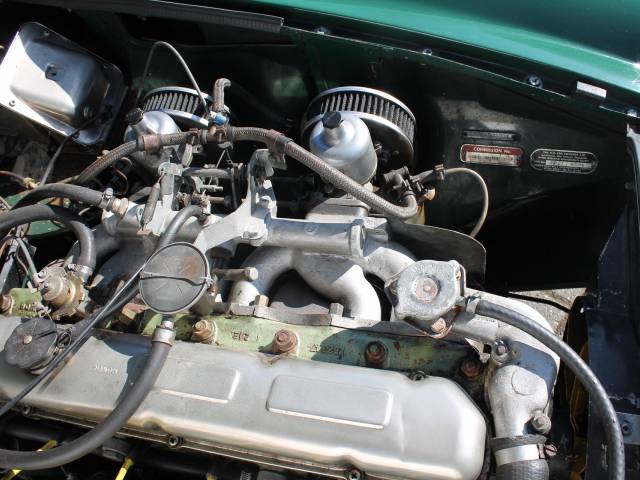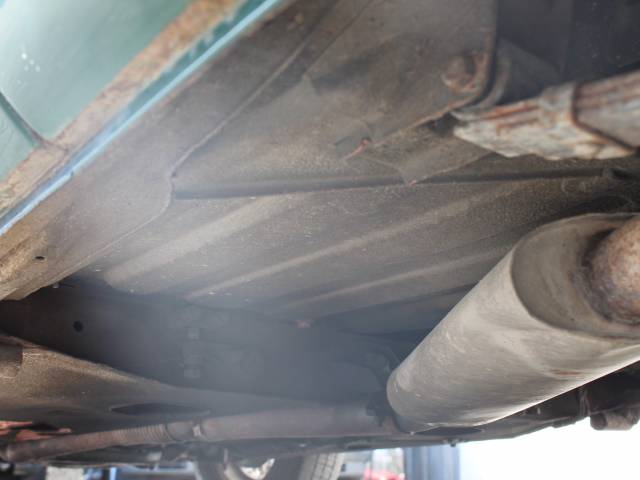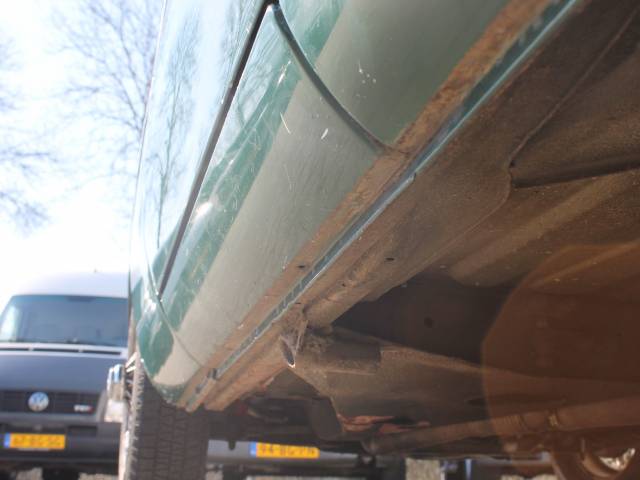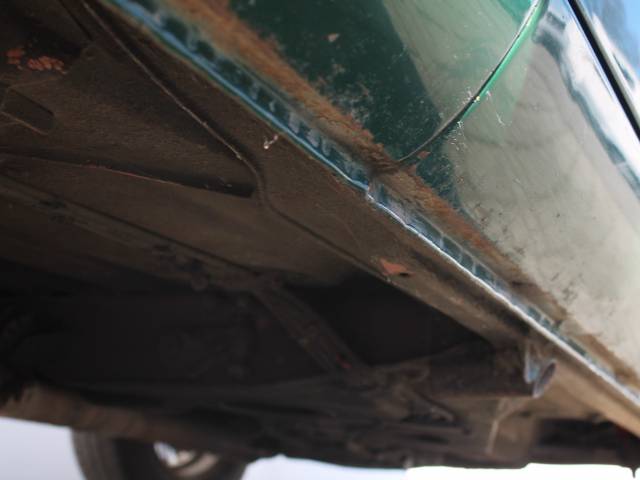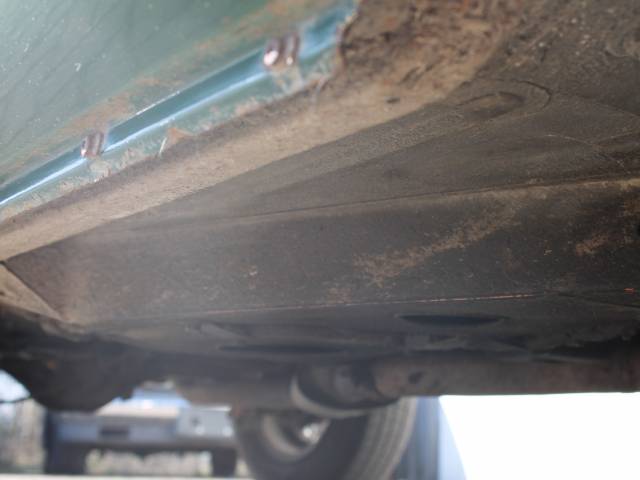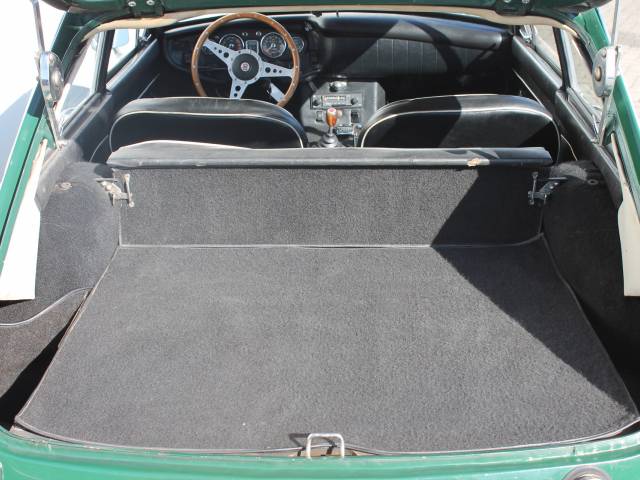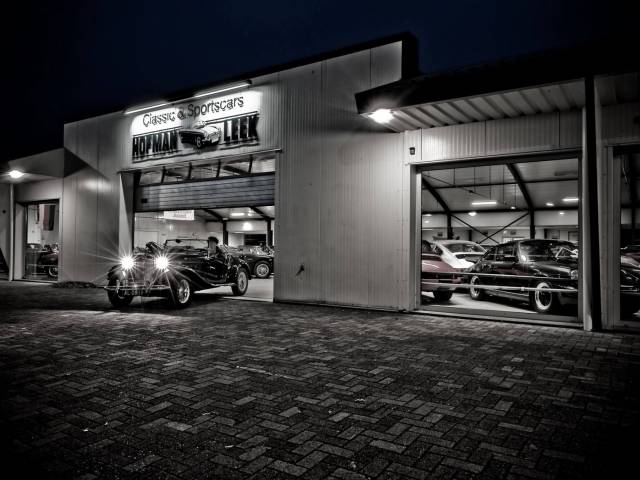 MG C MGC GT 3000
Dealer

away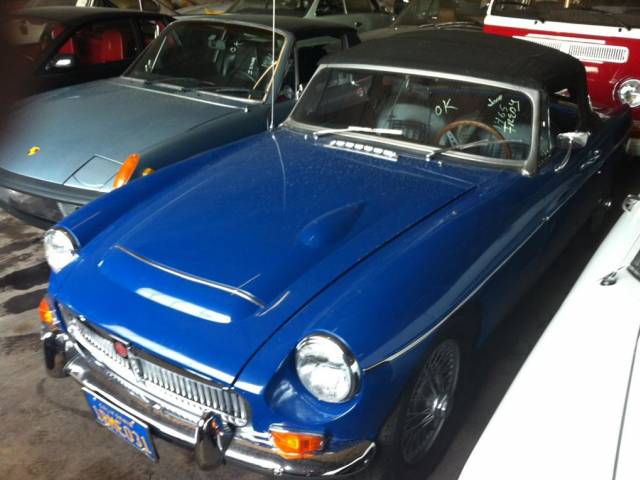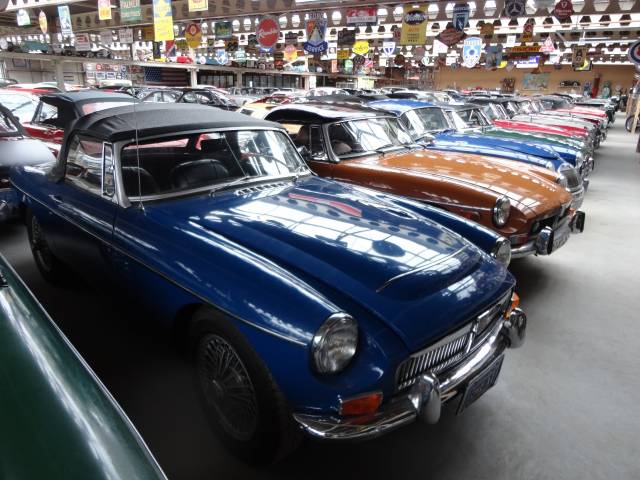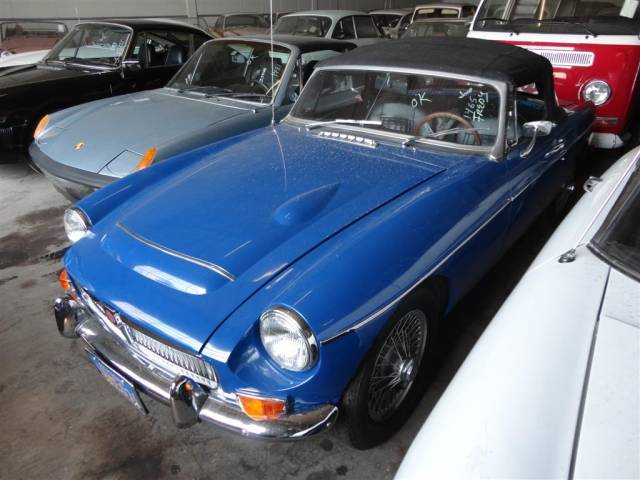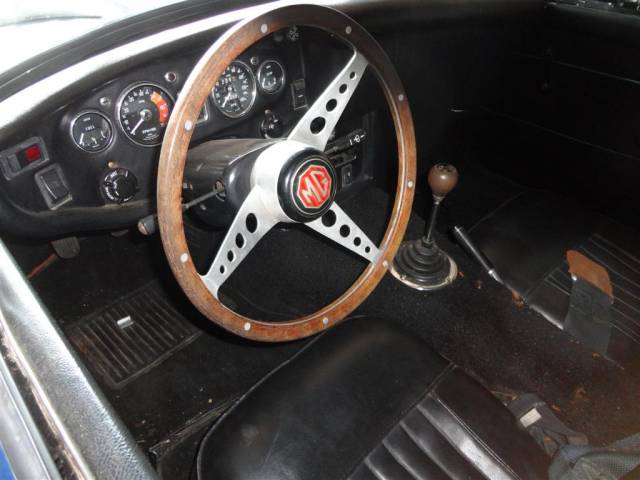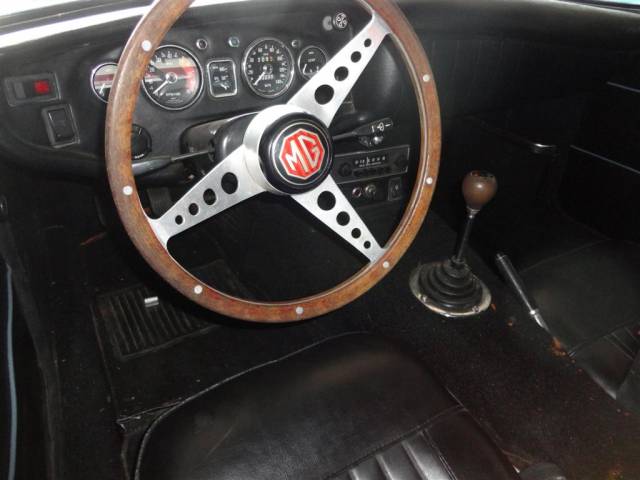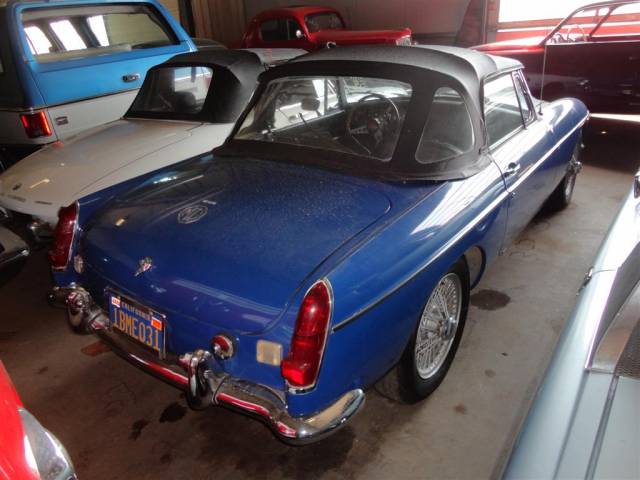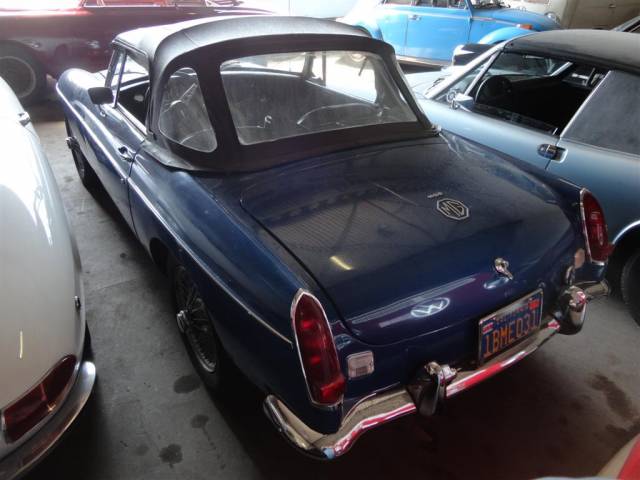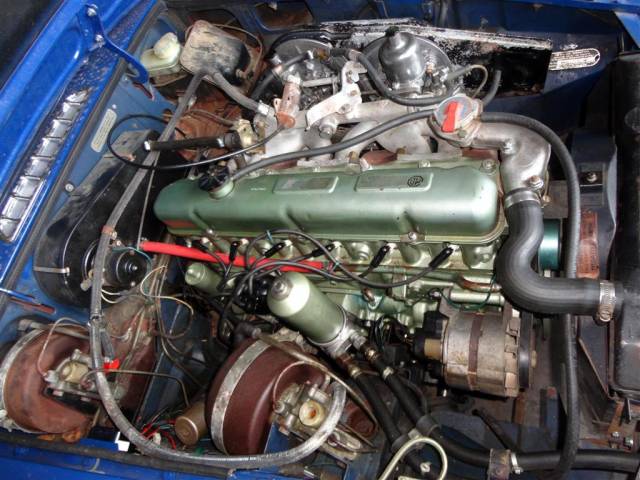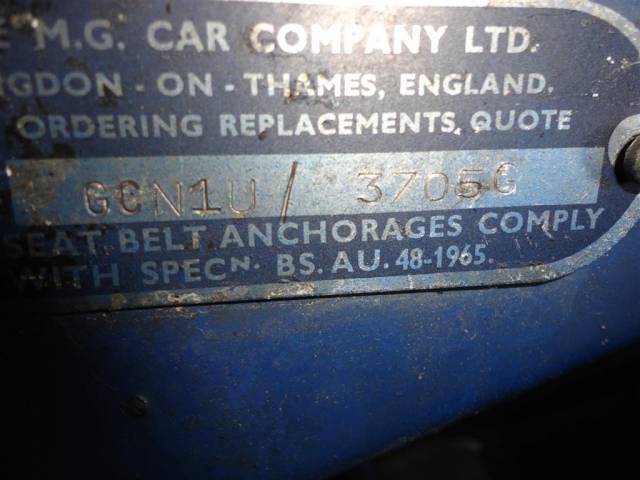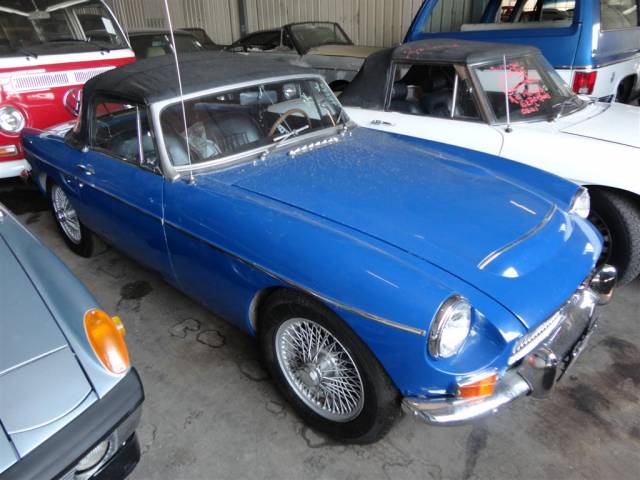 MG-C Cabrio blue
Dealer

away
MG MGC
The MG MGC was a version of the British Motor Company's (BMC) popular MGB car, a two door sports car. The MG MGC sold from 1967 and was built until the end of 1969. With a 2912 cc, straight-6 Morris C-series engine, the twin carburettor version of the car was capable of producing 145 BHP, a 0-60 mph time of 10 seconds and a top speed of 120 mph. The MG MGC came in two versions, a roadster and a coupé (GT). The MG MGC was received with a mixed response upon release, due to handling concerns. After market fitting of better tyres and suspension adjustments made for a much improved car, and it remains very collectible helped in part by its short production run.
MG MGB Development history
The MGB two seater roadster sports car and its successive variants, which included the MGC, was released in 1962. A departure from its predecessors and the rival Triumph TR range, the car moved away from the traditional body on frame construction and adopted a monocoque structure. It was one of the first cars to feature controlled crumple zones, offering some protection to the driver and passenger. The brakes however remained the same and indeed the Morris 3 bearing crankshaft 1798 cc B series engine design had been around some 15 years. Keeping manufacturing costs low with the lightweight design, the car was comfortable for the driver and had plenty of leg room, as well as wind up windows and a rear parcel shelf. In 1964 a 5 bearing crankshaft engine was fitted. BMC also released the MG BGT fixed roof version in 1965 and in 1967 came the MGC, built as a replacement for an Austin Healey 3000 design that was never realised.
MG MGC
In designing the MG MGC, the MGB body shell needed revisions to the floor pan and around the engine bay to fit the 2912 cc, straight-6 Morris C-series engine. On the outside, a relocated radiator necessitated a bonnet bulge, and for carburettor clearance, a tear drop was added. The MG MGC featured different brakes, torsion bar suspension with telescopic dampers, a repositioned geared rack and pinion, and larger 15 inch wheels. Available as a coupé (GT) or roadster model, the MG MGC came with automatic and overdrive gearbox options too. With its heavy engine and suspension changes, vehicle handling differed from the MG MGB, an subsequent negative press reception impacted sales. Production of the MG MGC ceased in 1969, by which time BMC was part of British Leyland who favoured the Triumph TR cars, and so the last MGC models were sold in early 1970.