MG RV8 Classic Cars for Sale
1 Offers for MG RV8 found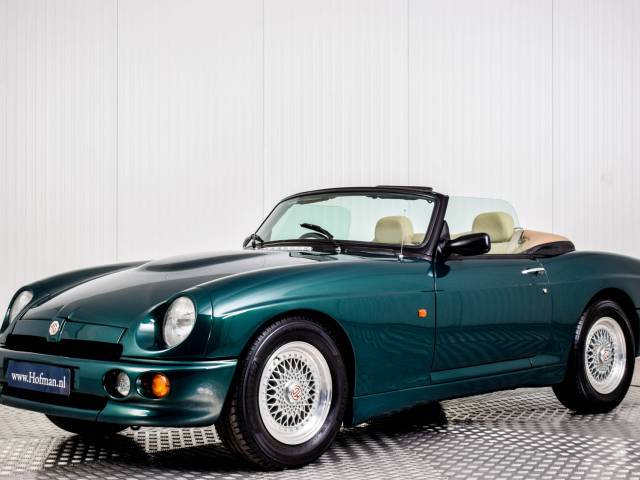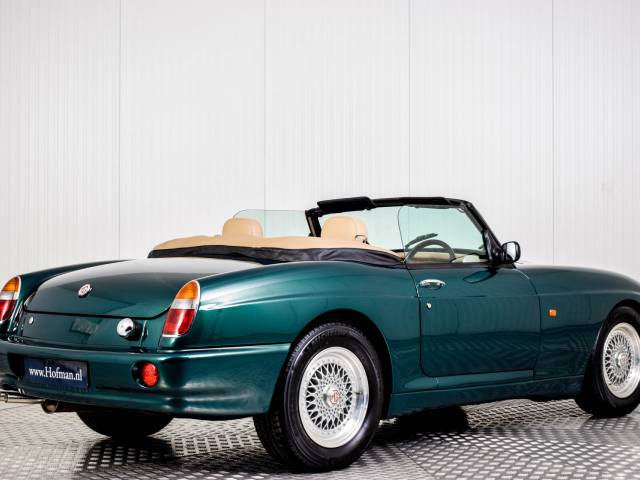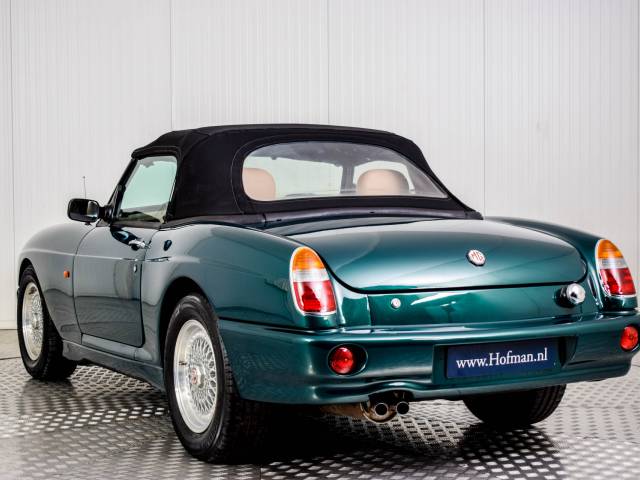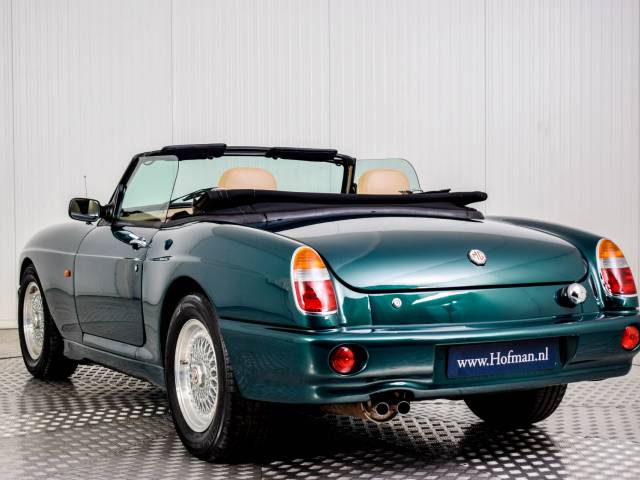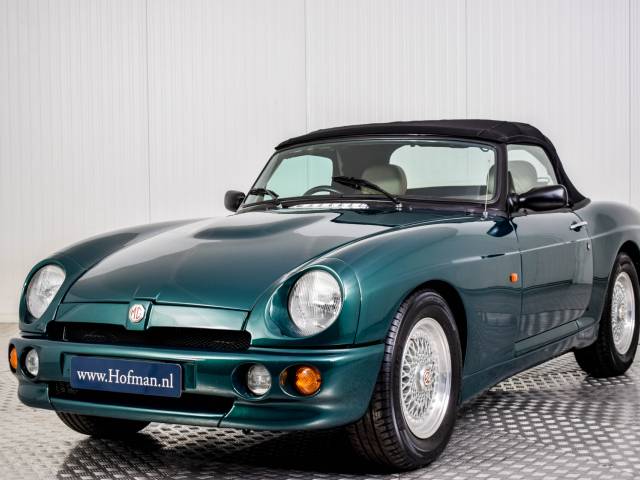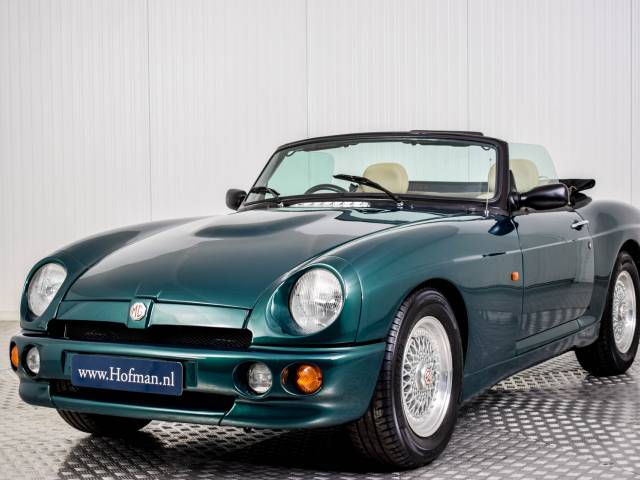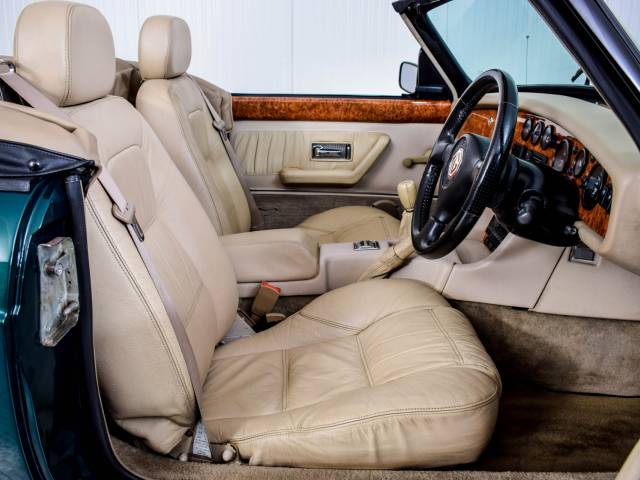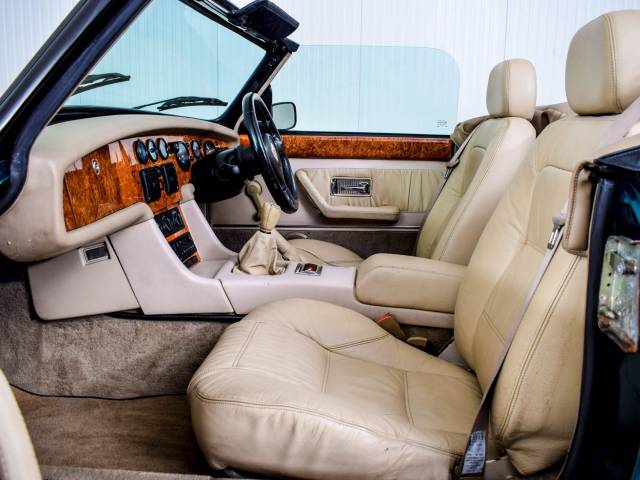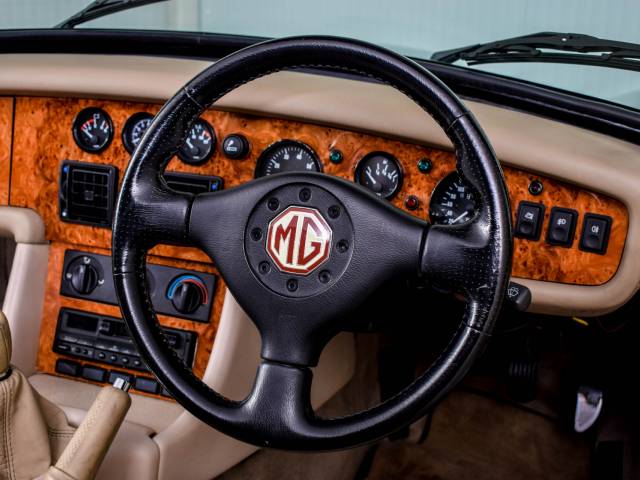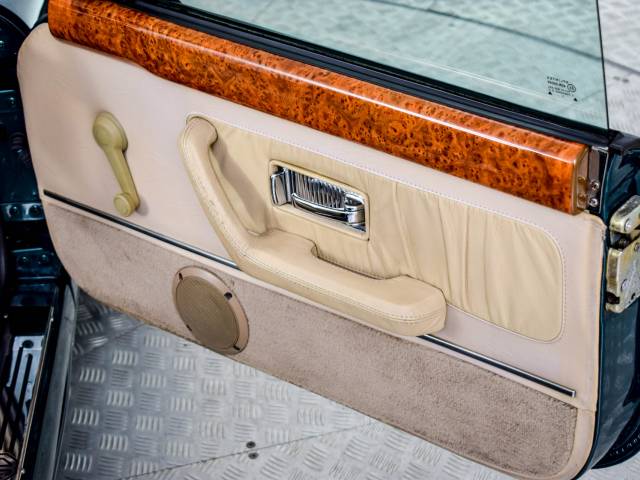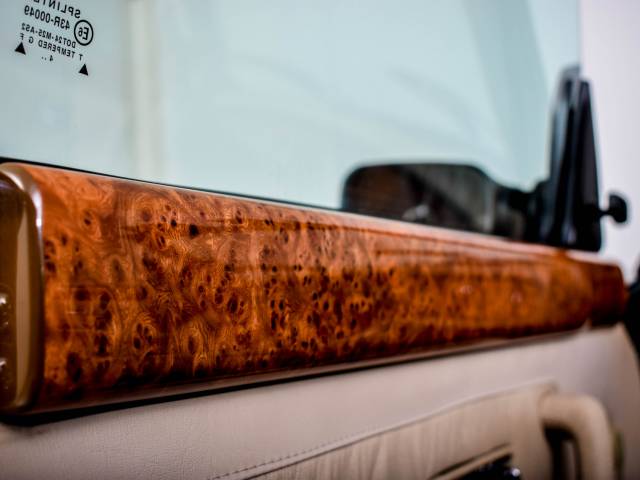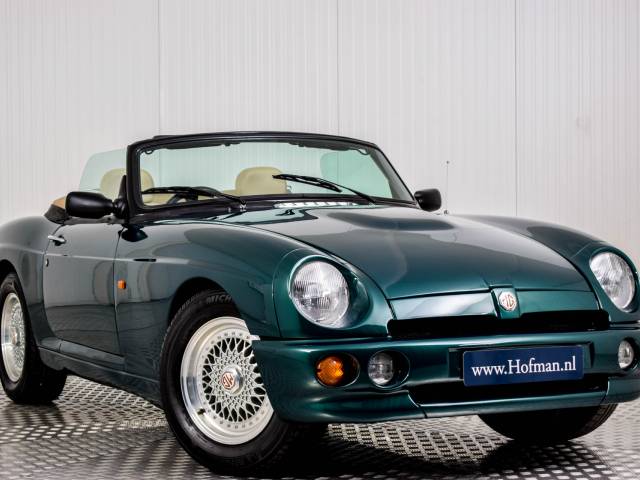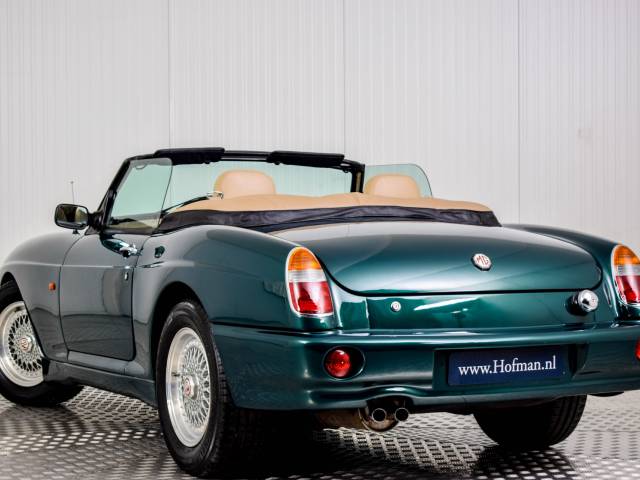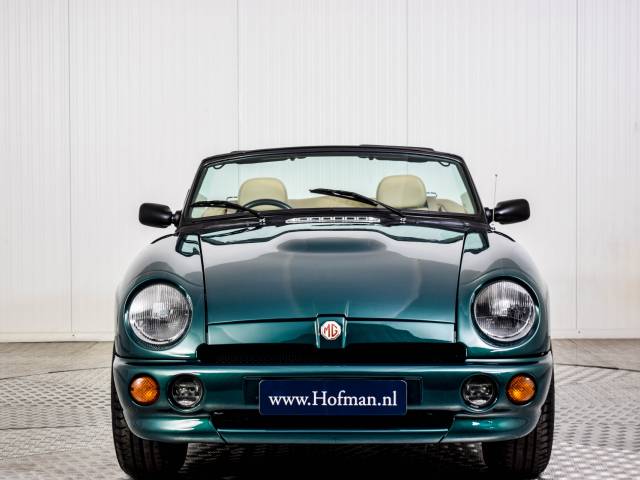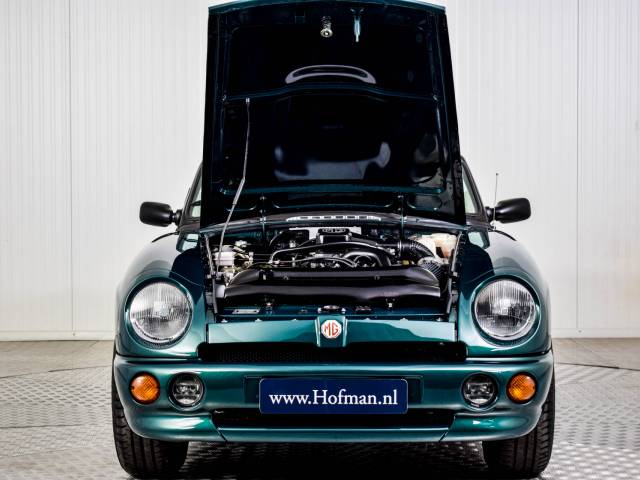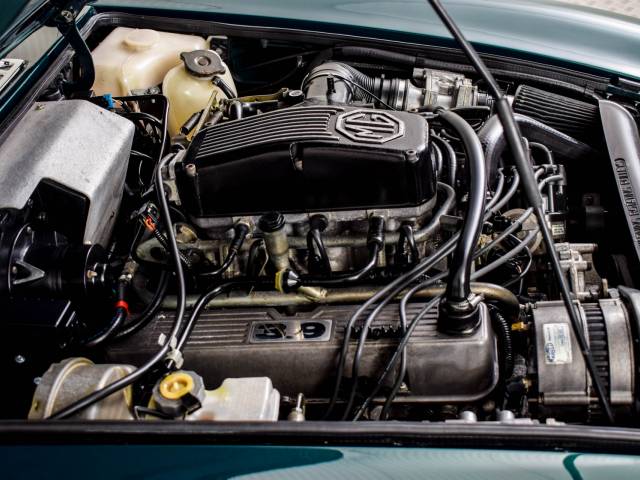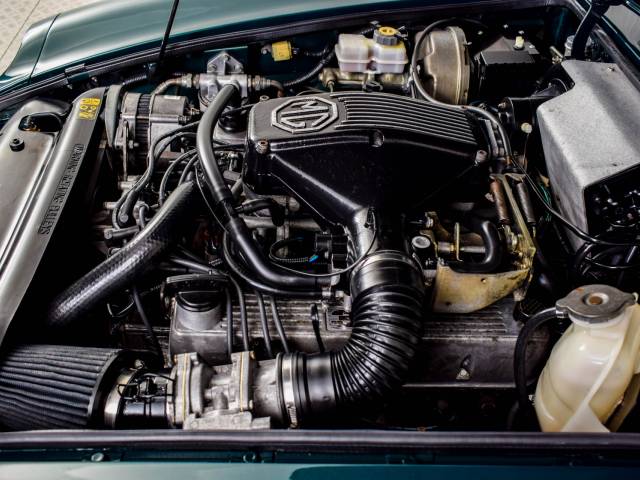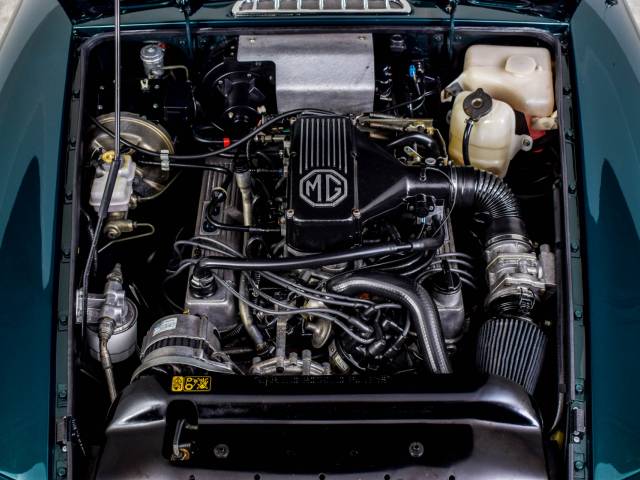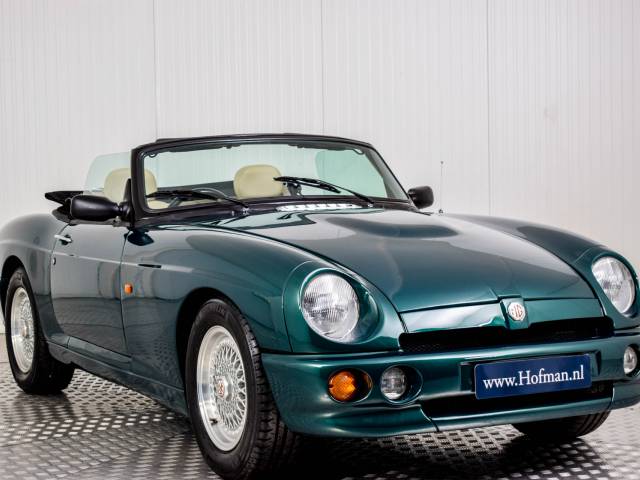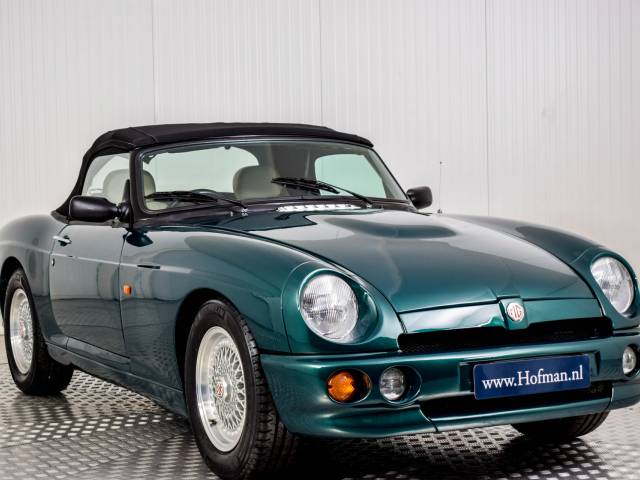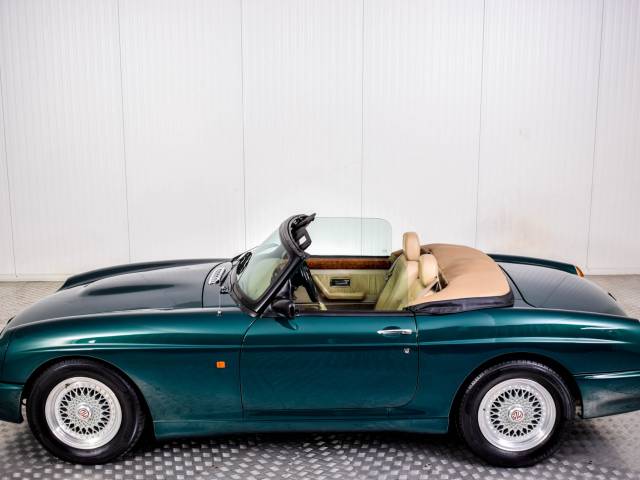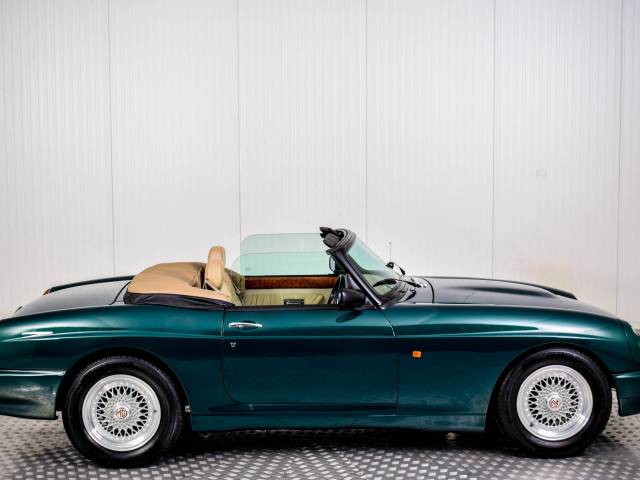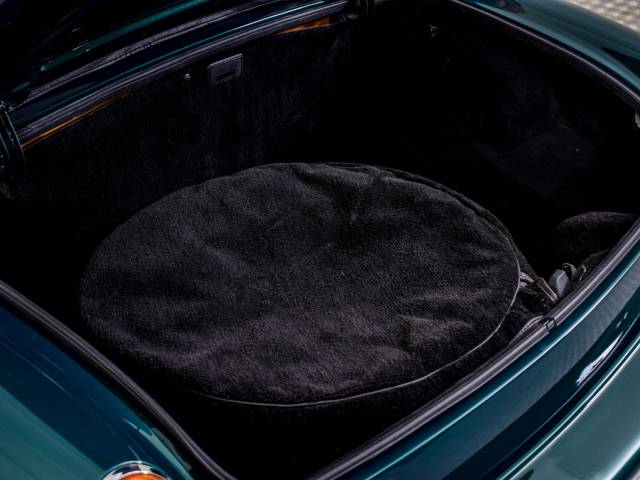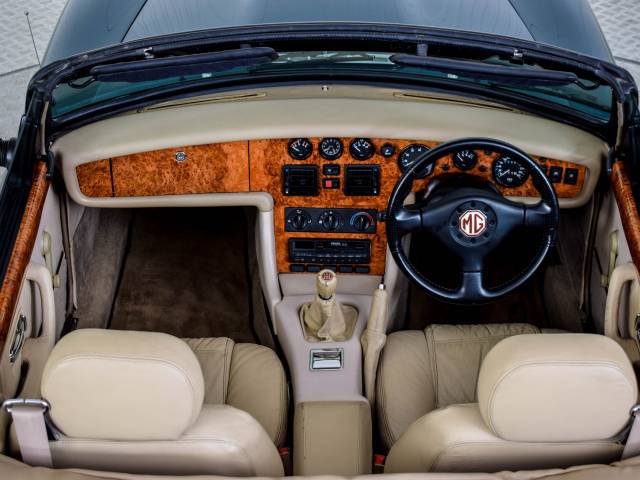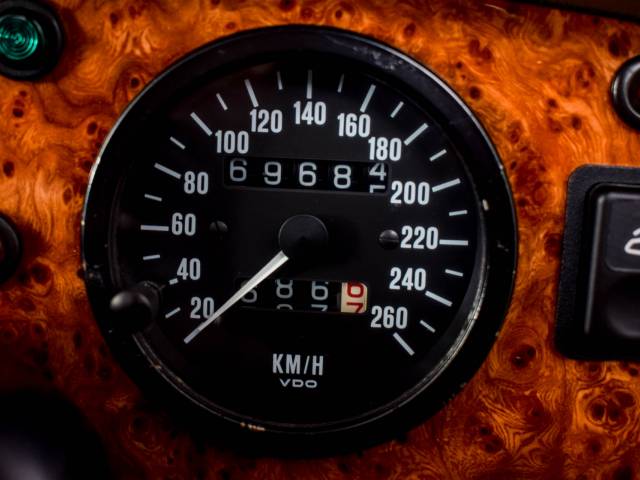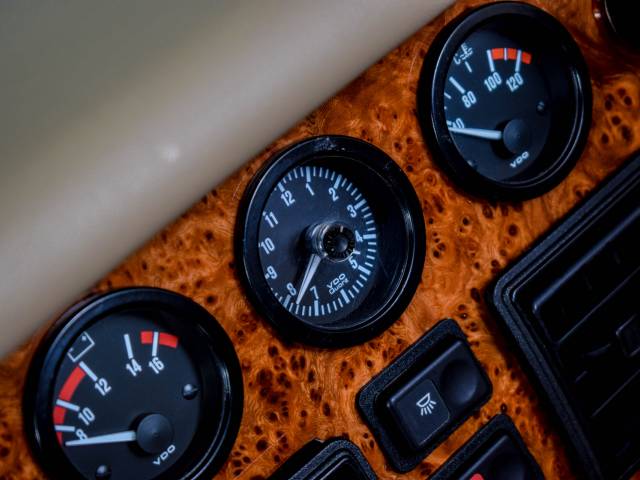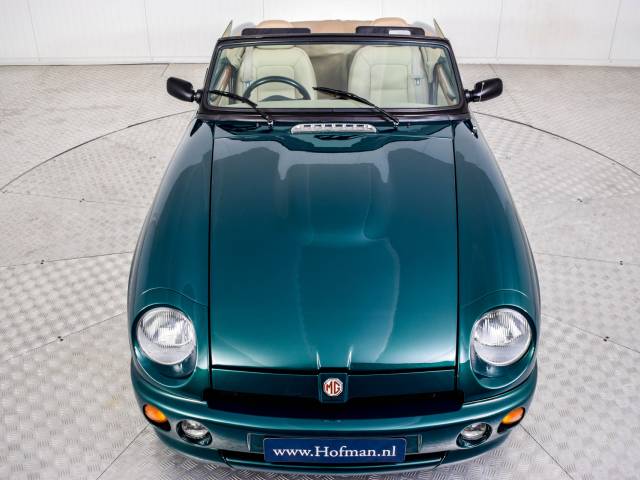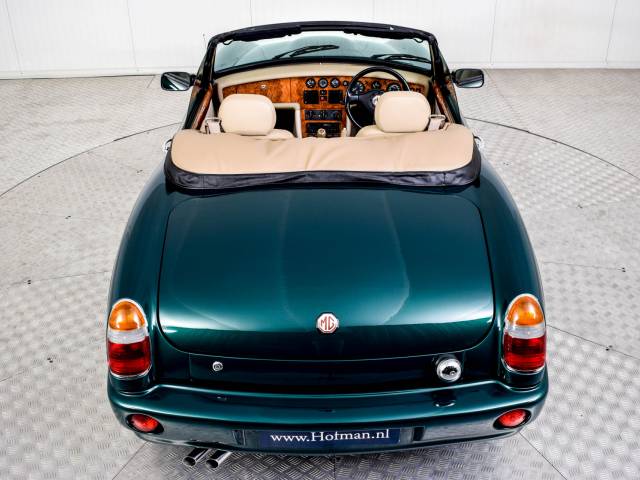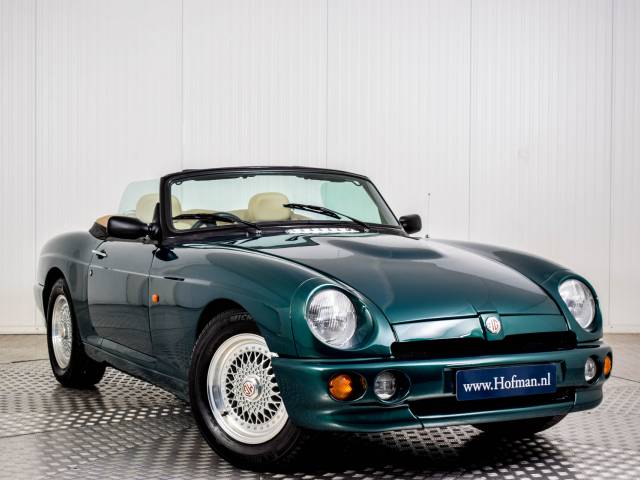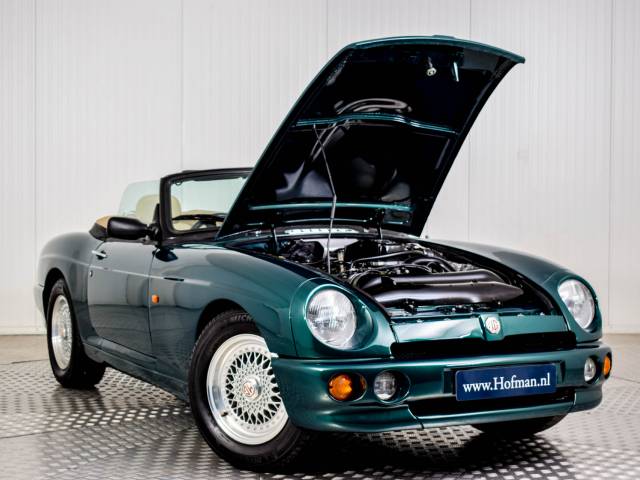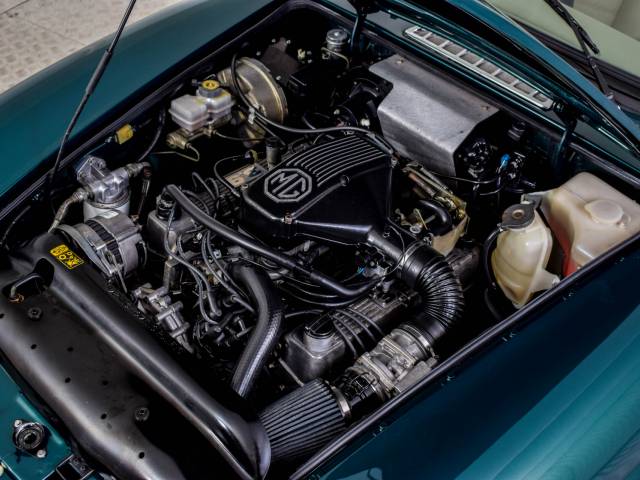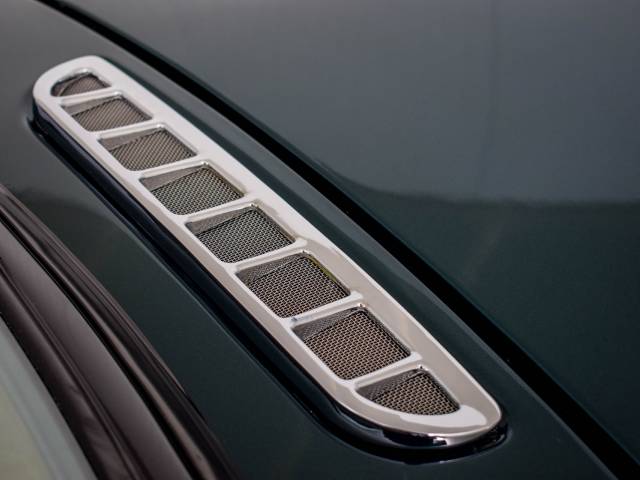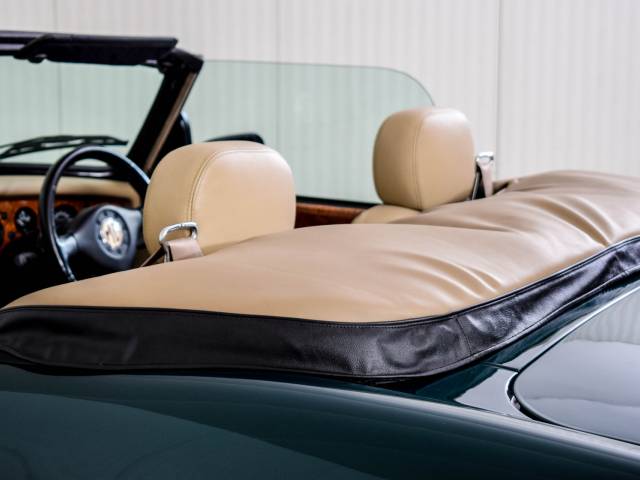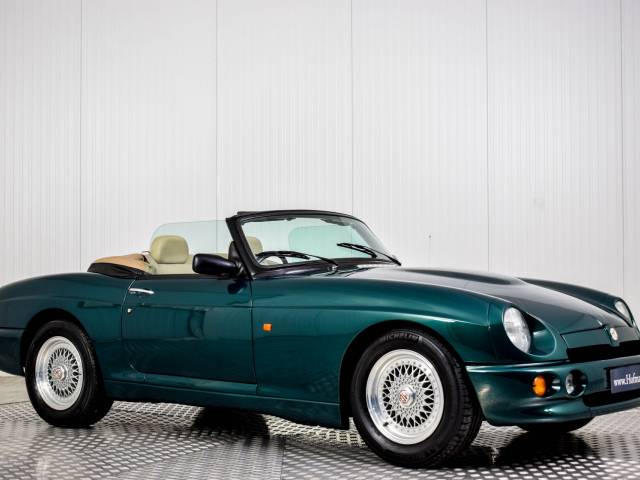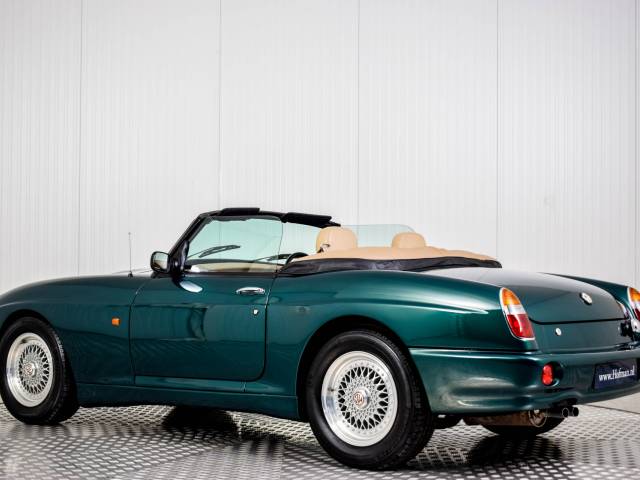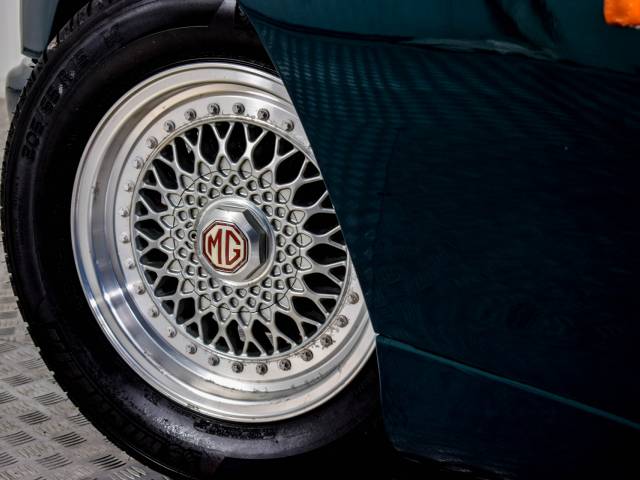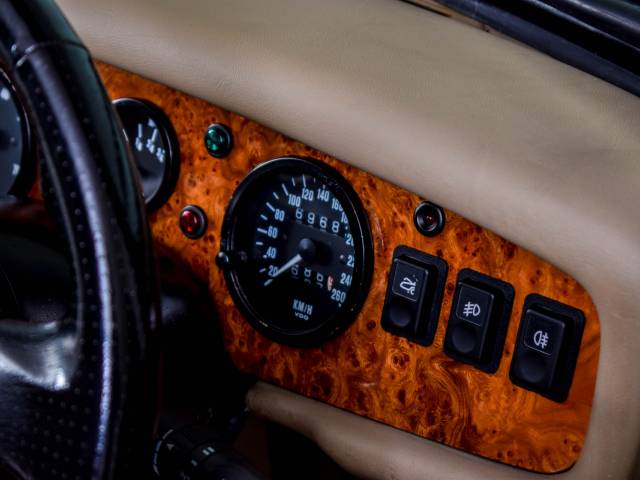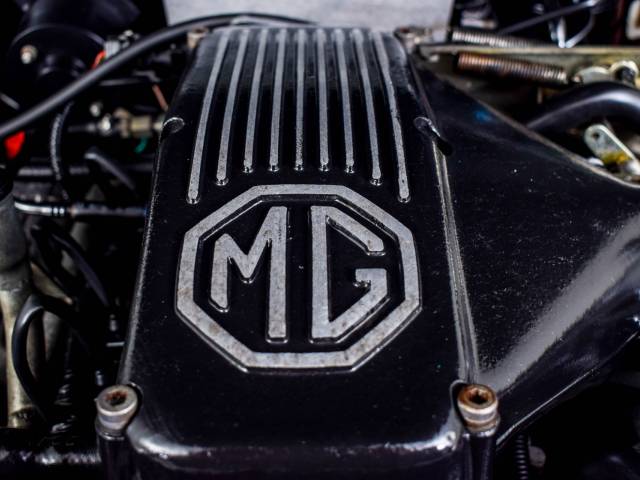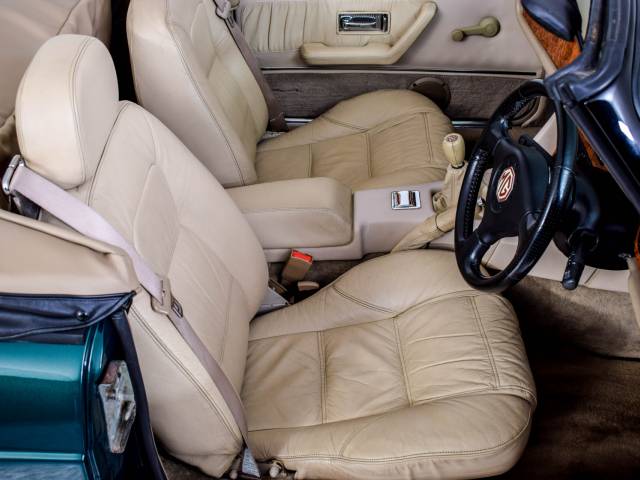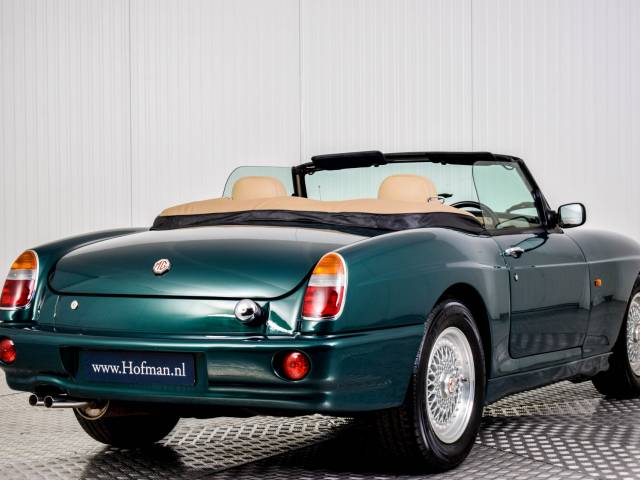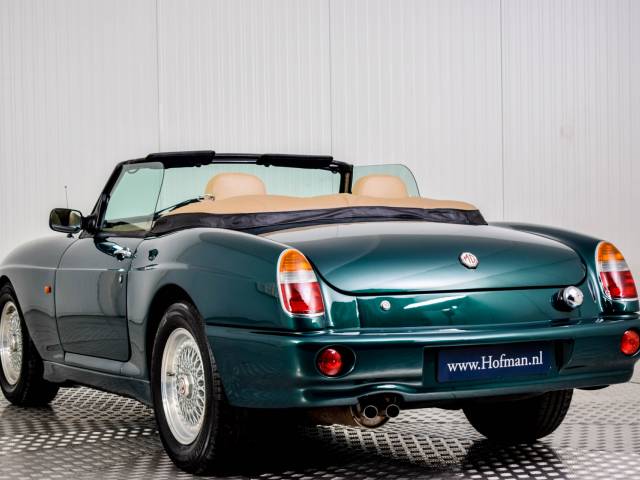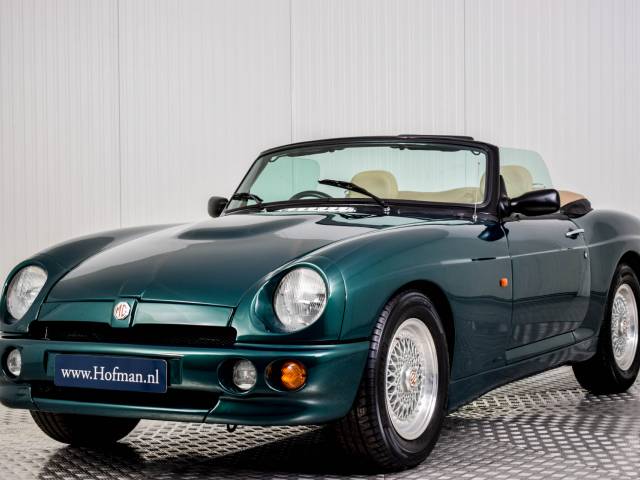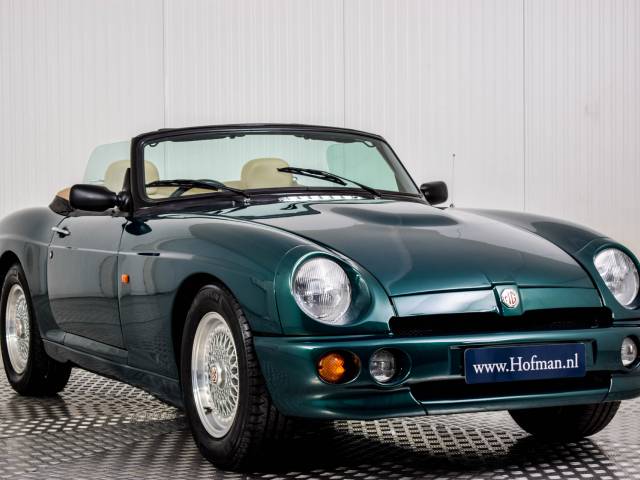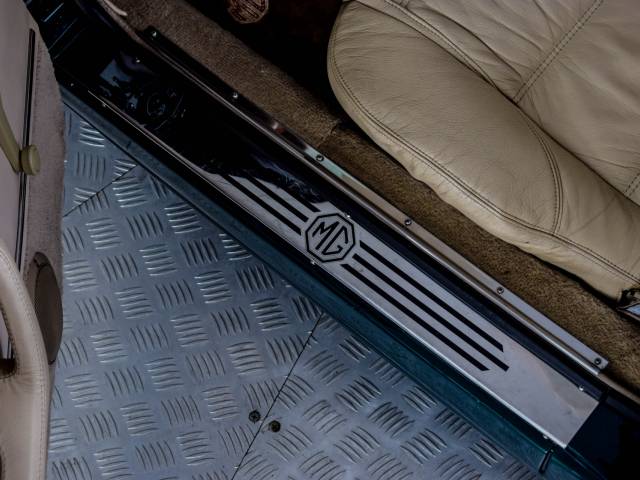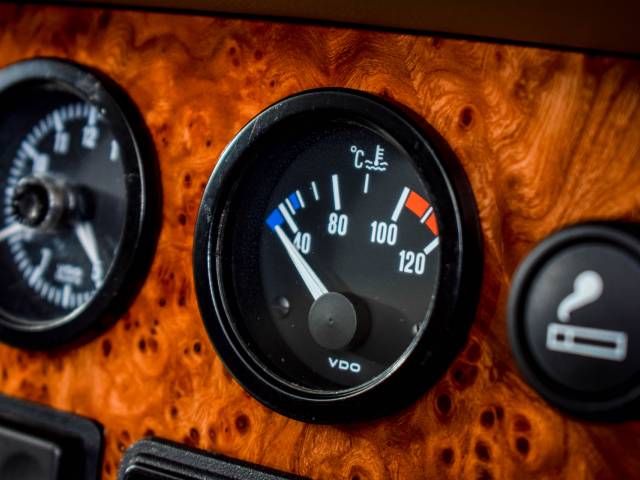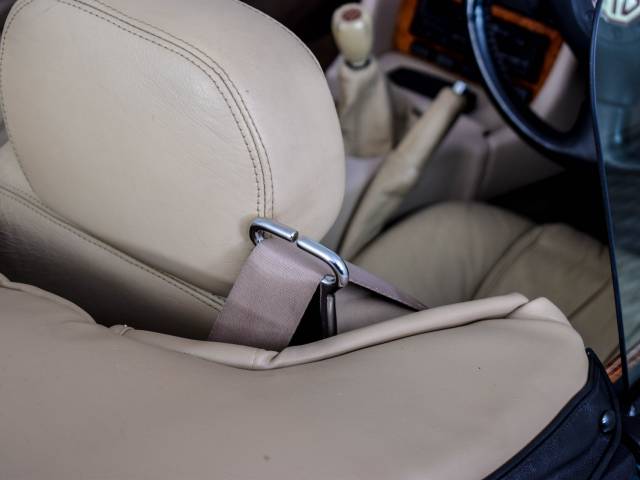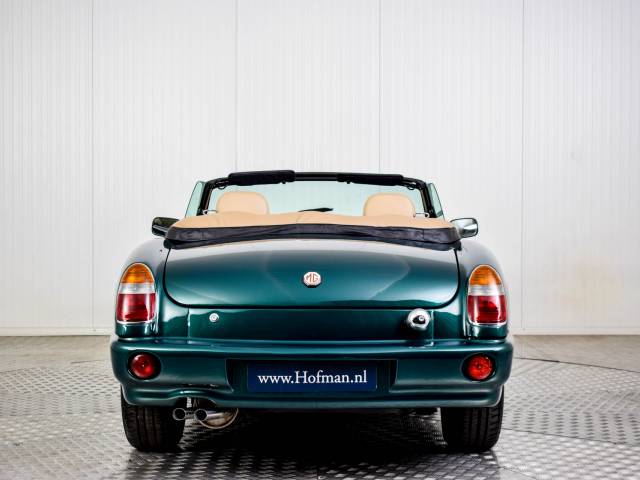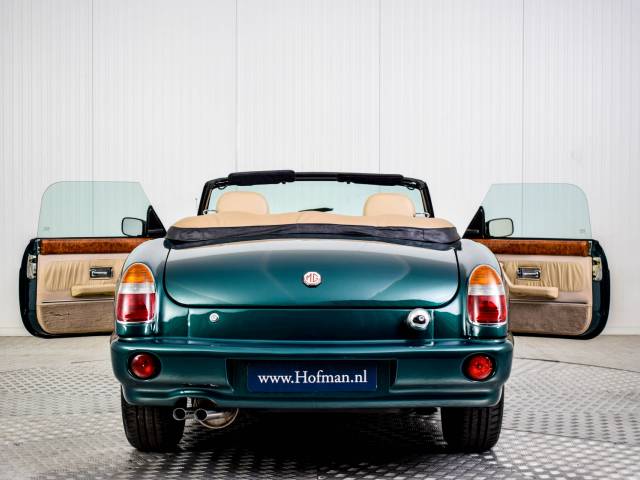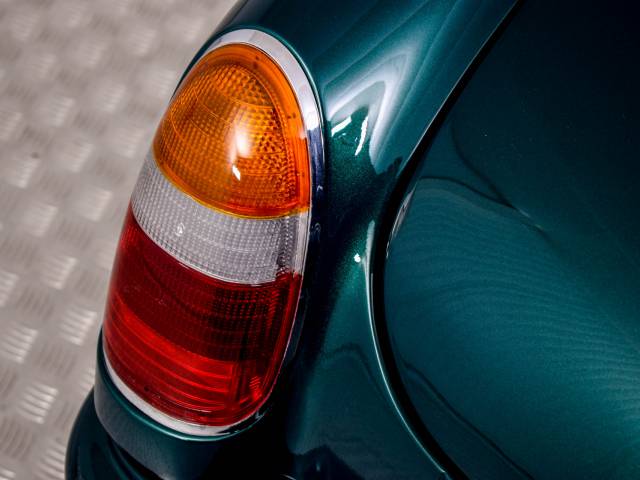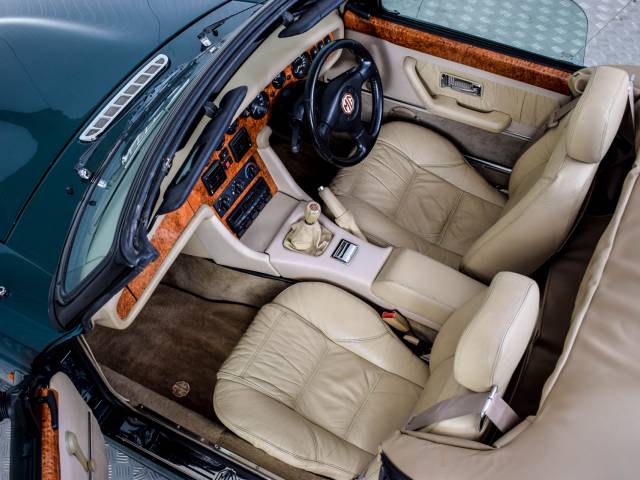 MG RV8 3.9 V8 1 owner!
Dealer

away
MG RV8
The MG RV8 was a sports car built by the Rover Group in the UK between 1993 and 1995. It was heavily based on the classic MGB sports car of the 1960s and 1970s, and was aimed squarely at enthusiasts for that car. Just under 2,000 MG RV8 cars were sold in its short production life.
The MG RV8 – a tribute to the past
Although the MGB had ended production in 1980, the car was fondly remembered by many drivers. The Rover Group decided that the time was right to cash in on this nostalgia after British Motor Heritage proved there was a market for MGB bodies. The MG RV8 was designed to be visually reminiscent of the earlier car without slavishly following its lines: it was wider than its predecessor, allowing reasonable interior space to be combined with modern safety standards. A 3.9-litre V8 engine from the Range Rover was pressed into service, with the version installed in the MG RV8 producing 185 horsepower. Unlike the MGB, the MG RV8 had a five-speed gearbox, though it retained drum brakes at the rear.
The heart of the MG RV8
Further indication that the Rover Group was aiming the MG RV8 at fans of its predecessor came with the revealing of the car's interior. This included heavy use of both leather and wood, although the light-coloured leather used for seats and some trim made the MG RV8 difficult to keep clean. The car was expensive by 1993 standards, costing over £26,000 – more than the far more modern Ford Escort RS Cosworth. This was largely because production capacity was only around 15 cars per week. Nevertheless, the RV8 proved a hit on its launch a the Tokyo Motor Show, and three-quarters of the model's entire production ended up in Japan, although several hundred MG RV8s were eventually re-imported to Europe.
The MG RV8 on road and track
Because of its dated mechanicals, the MG RV8 was not seen as an everyday car, although its 0-60 mph time of just under six seconds and top speed of 135 mph were competitive with many newer models. Brakes and suspension were significantly improved from the MGB, but the car's ride was still poor by 1990s standards. Extra presence was achieved with the car's headlamps, which looked similar to those on Porsche 911. The MG RV8 found a niche as a racing car, and examples can still be seen competing in classic saloon car races and hillclimbs. Although discontinued after just two years, the RV8 paved the way for the much higher-volume MGF sports car later in the 1990s.