Maserati Mistral Classic Cars for Sale
10 Offers for Maserati Mistral found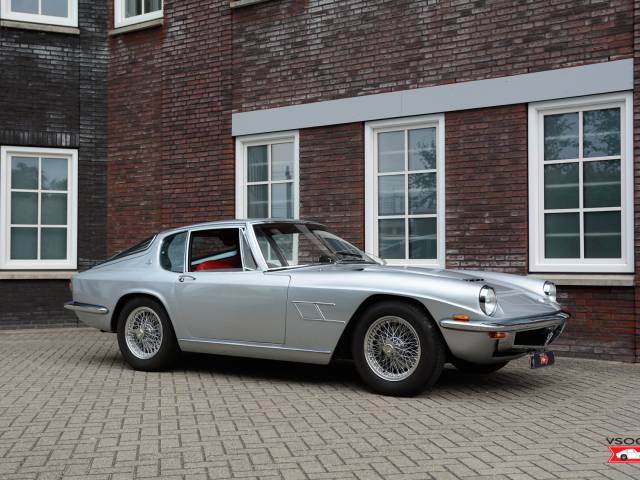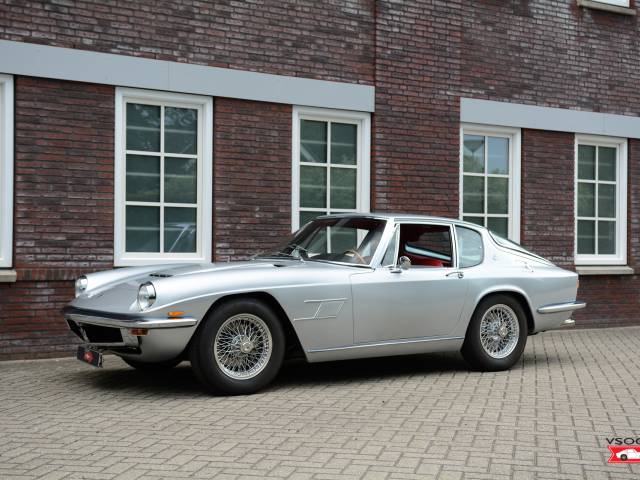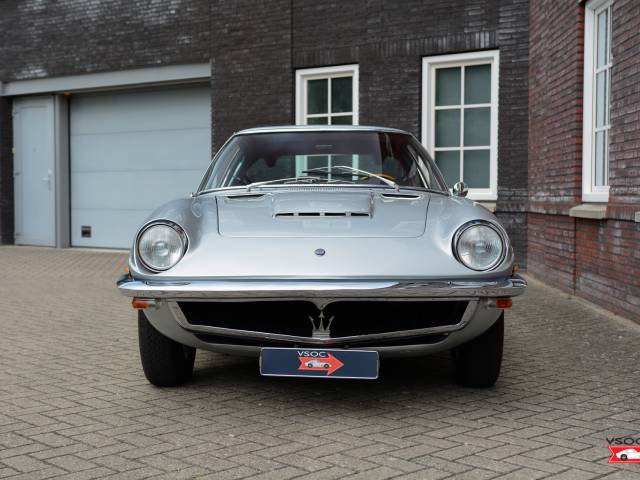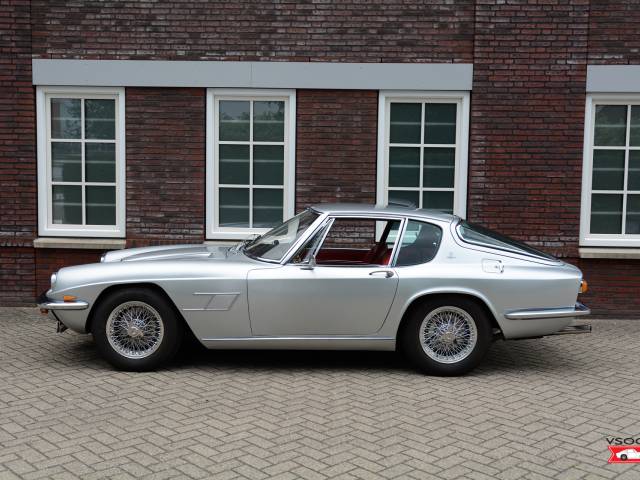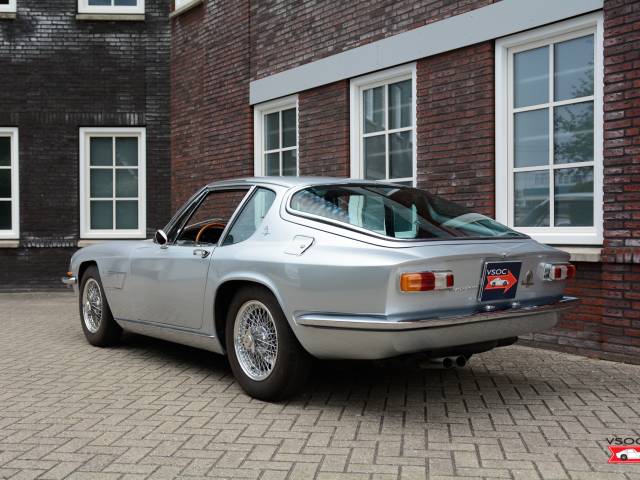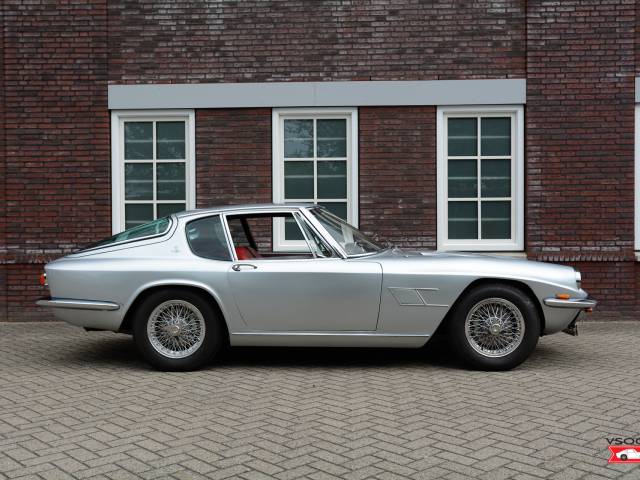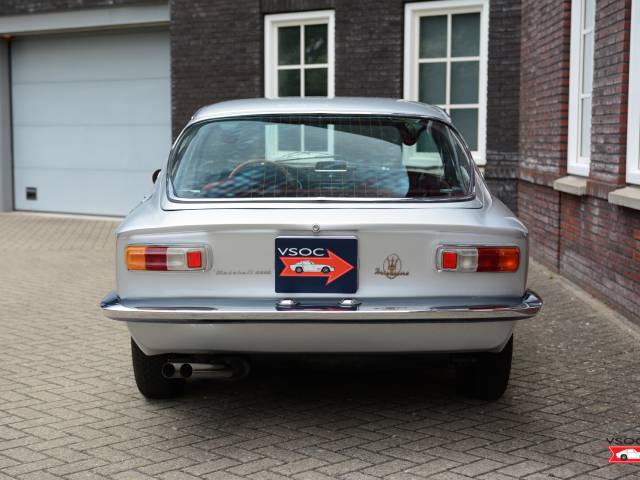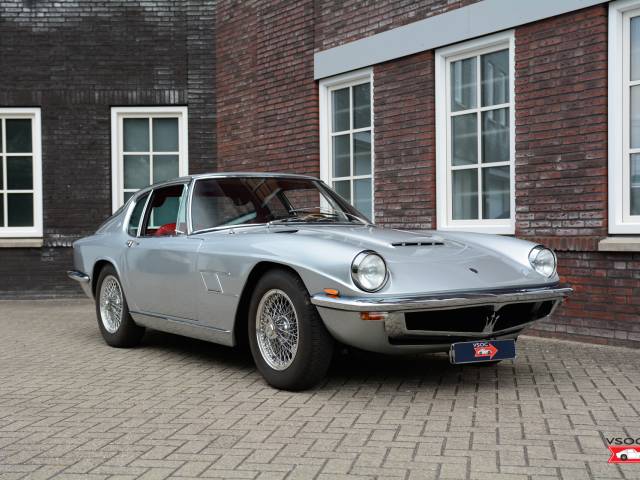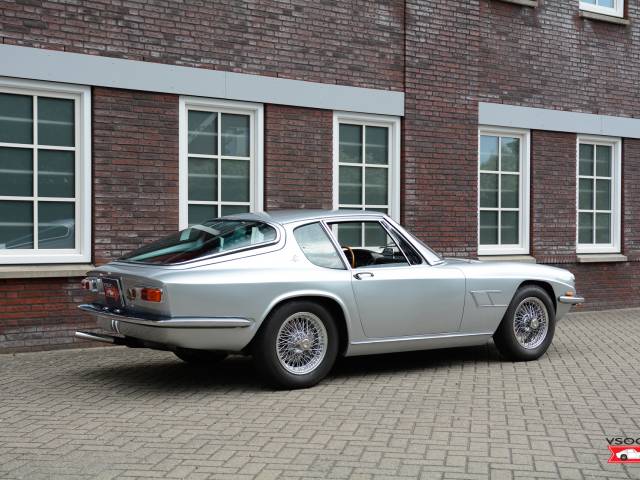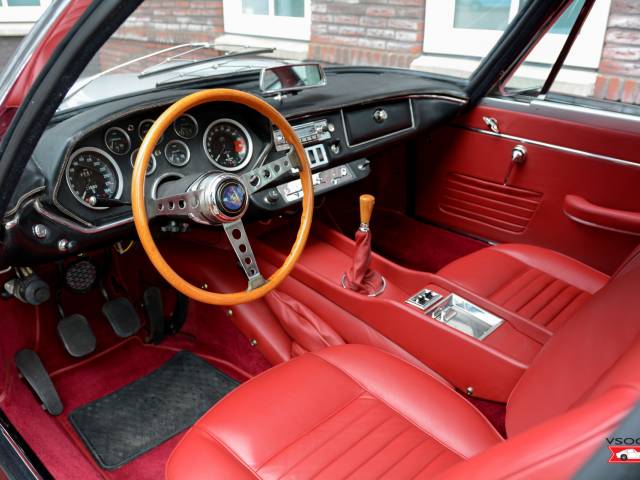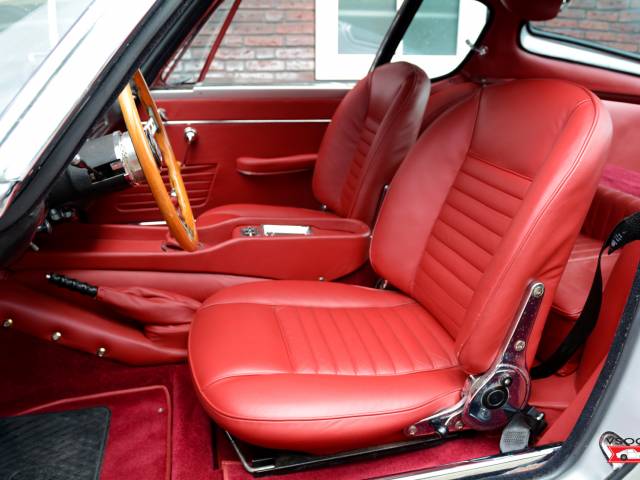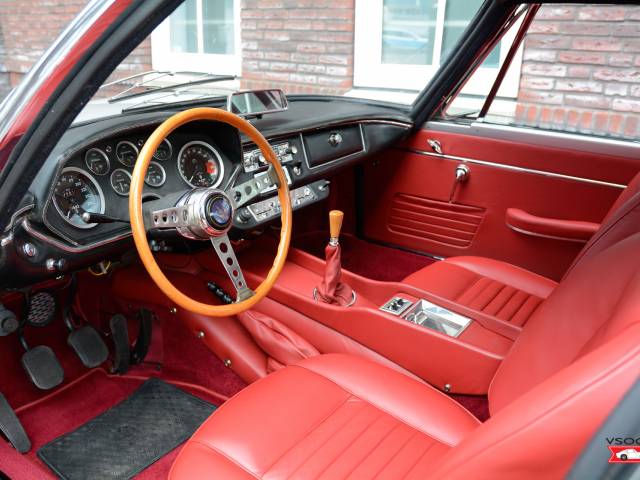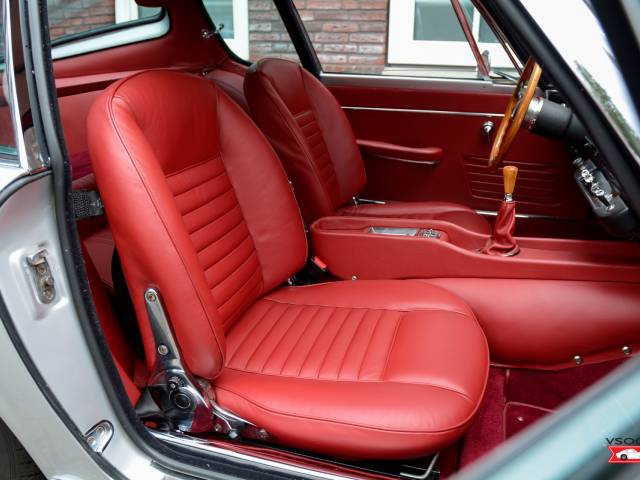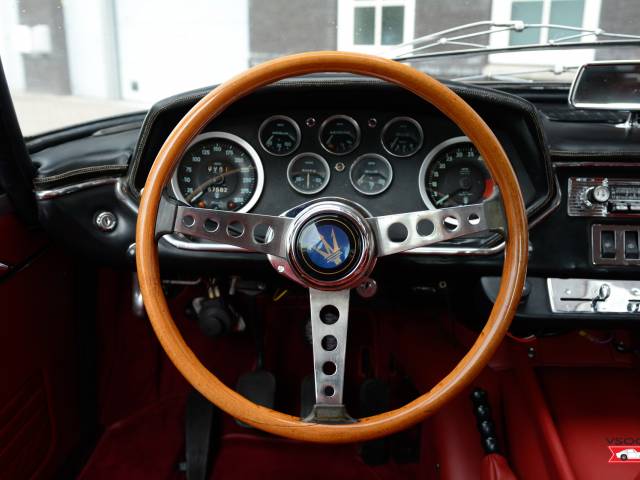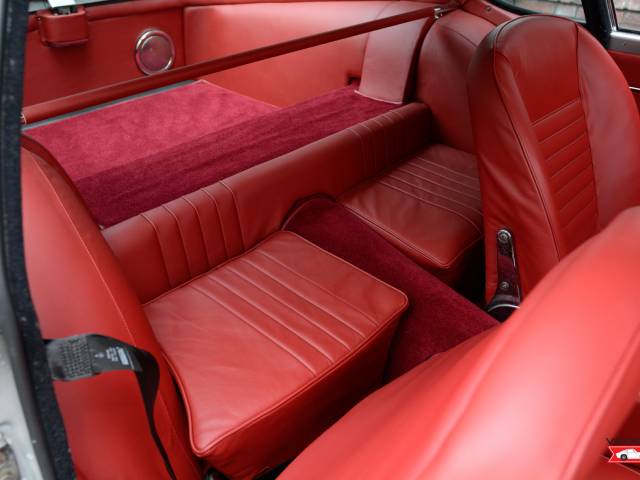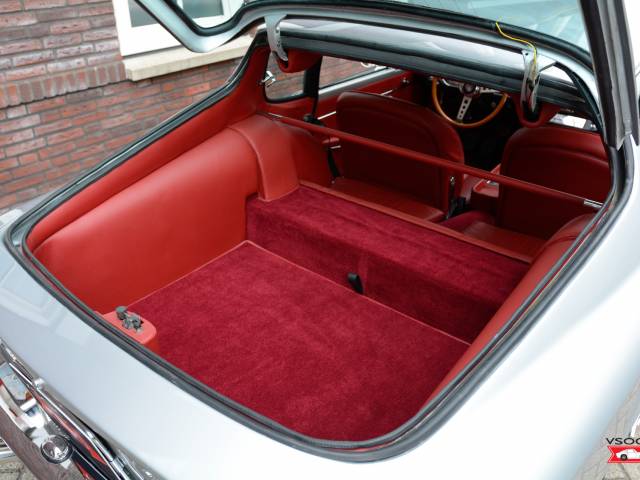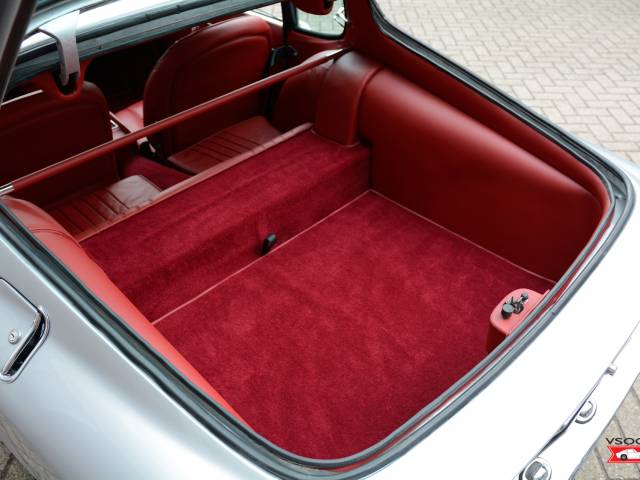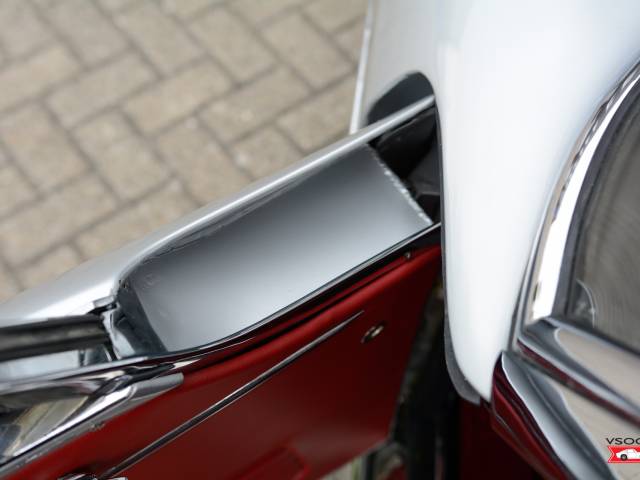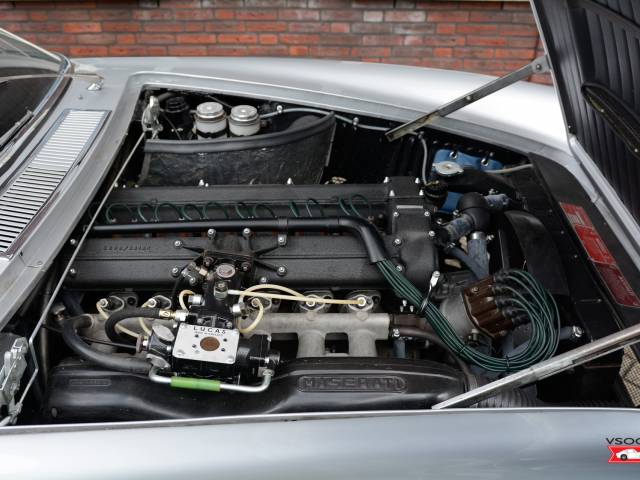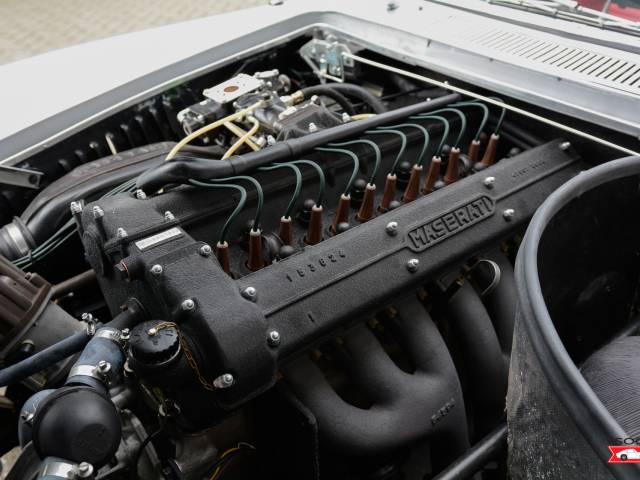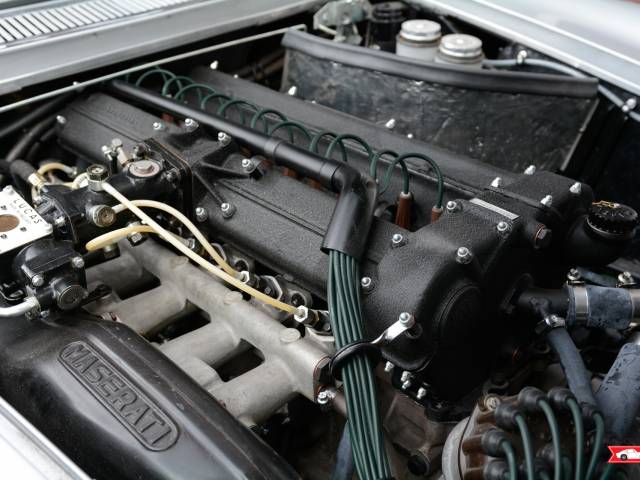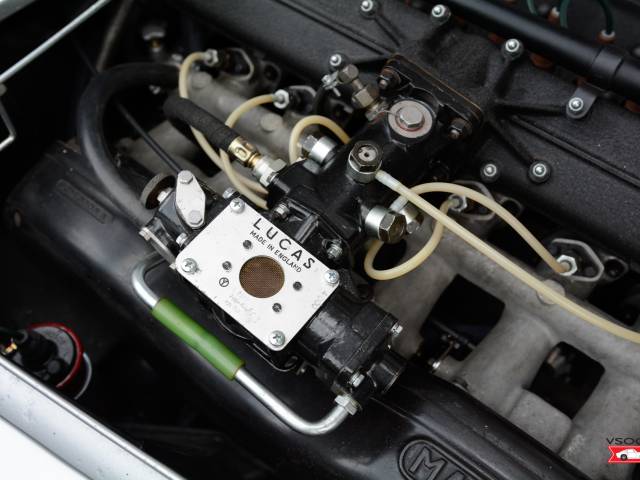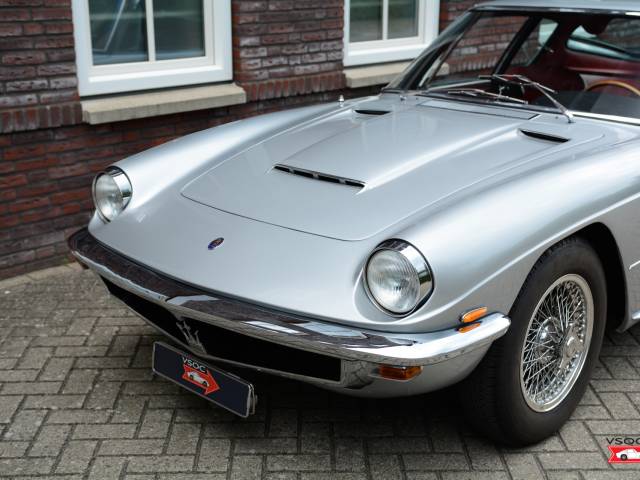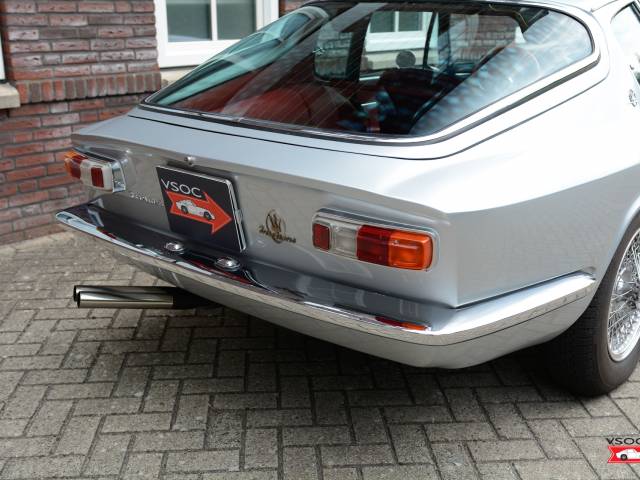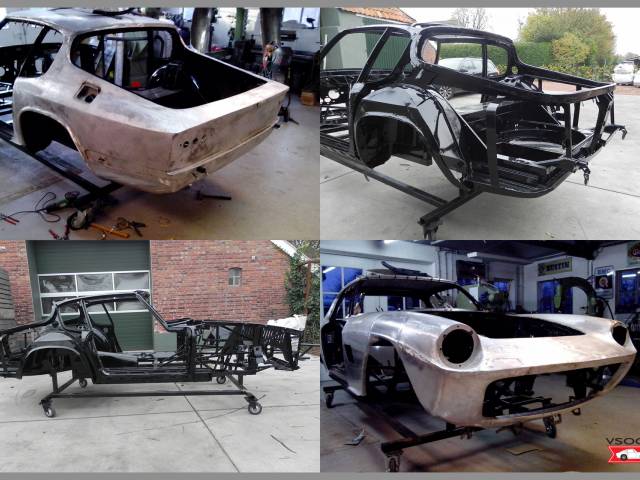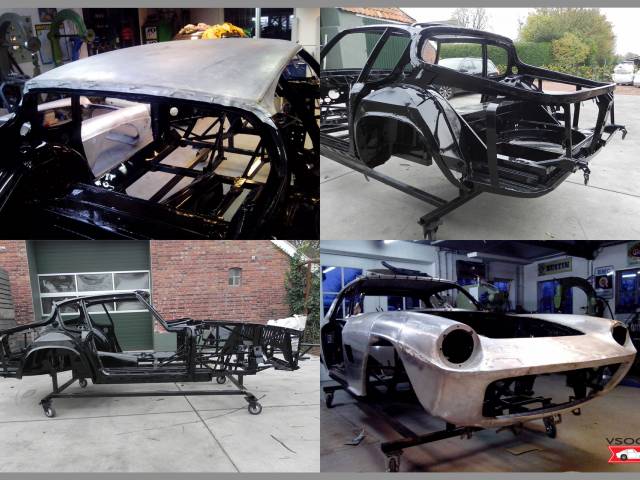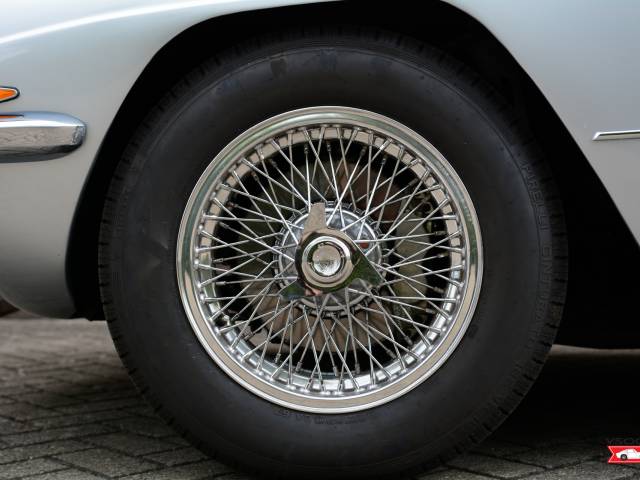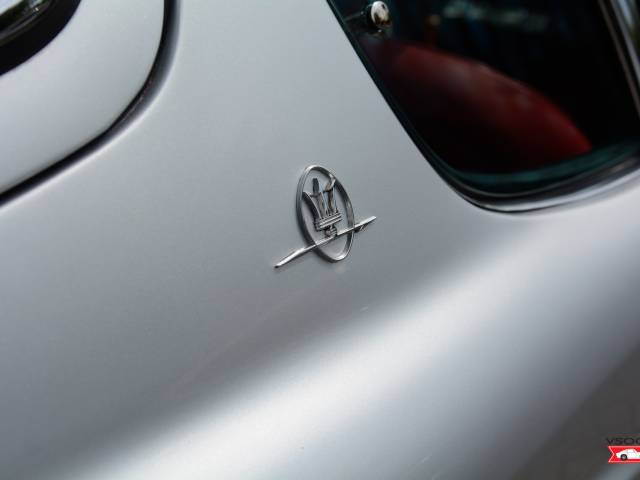 Very nice example and well restored - Beautifully finished in Argento Auteuil
Dealer

away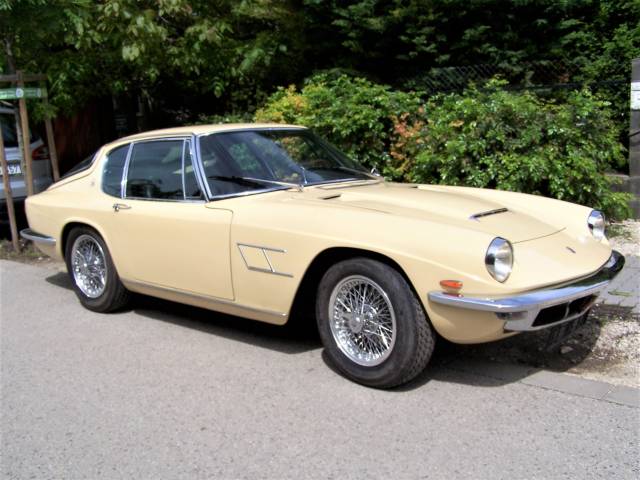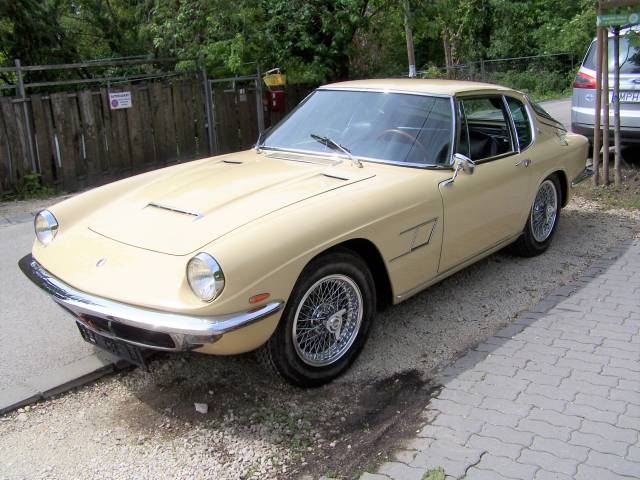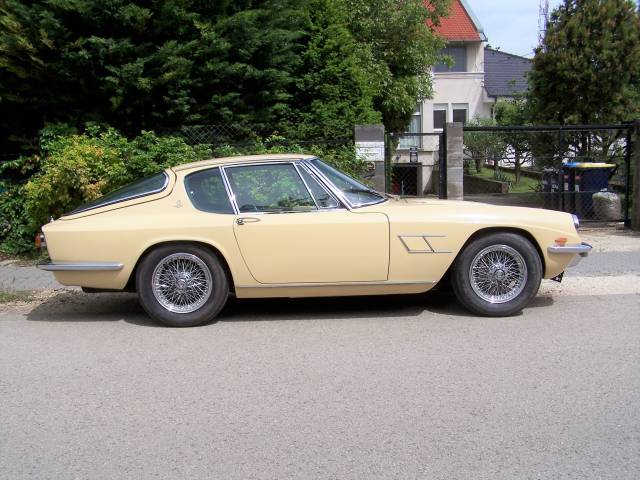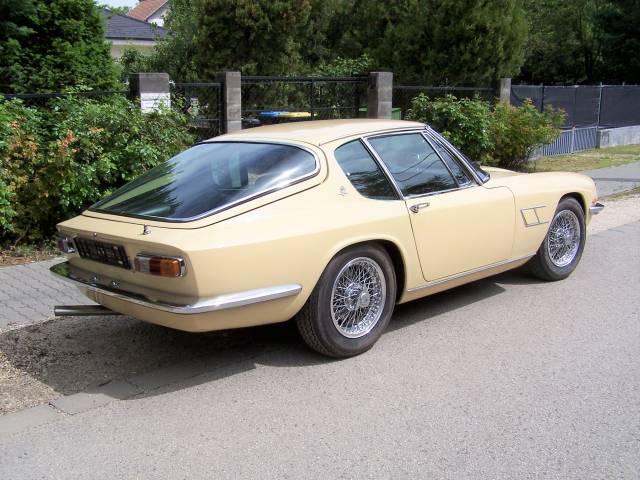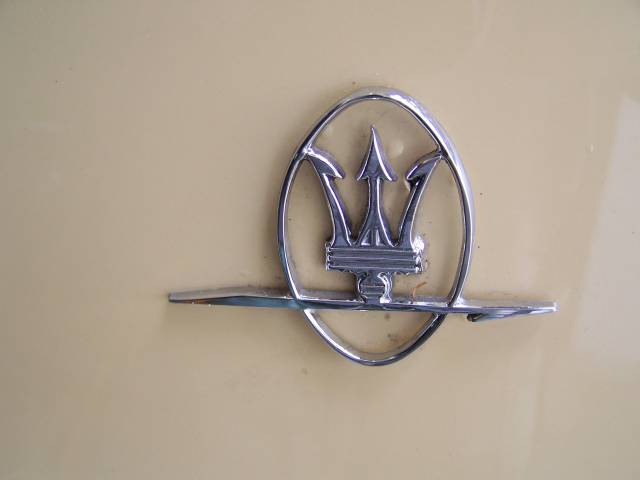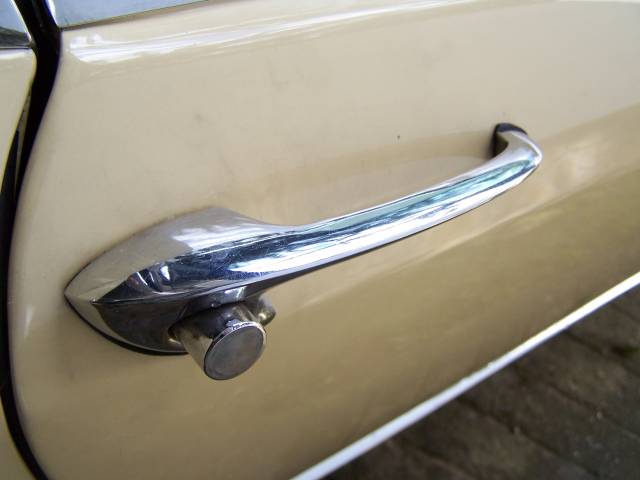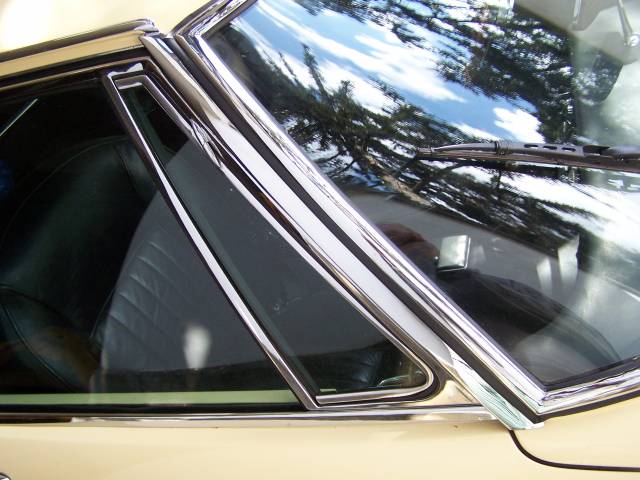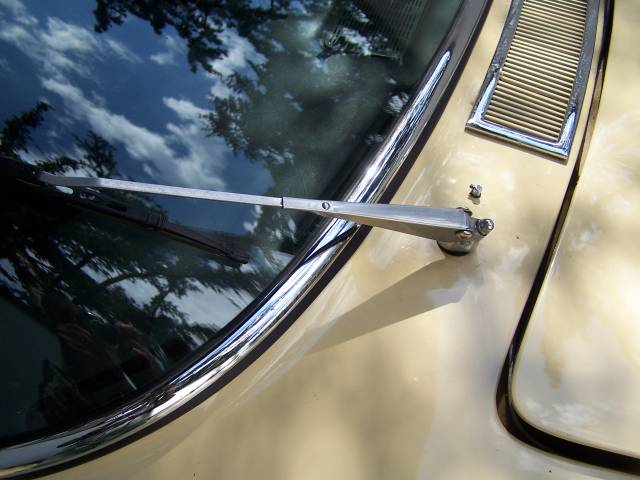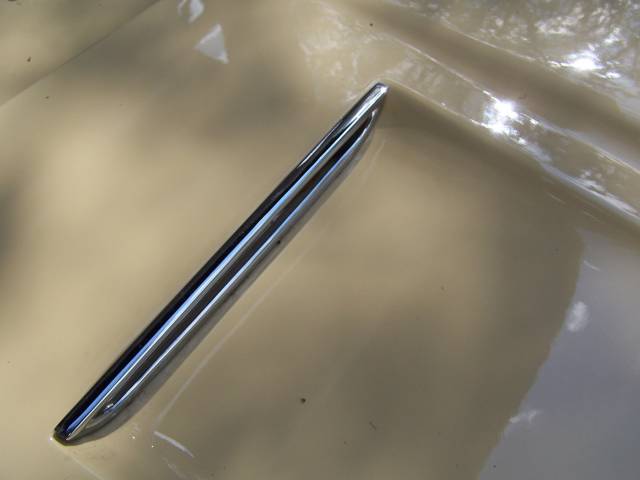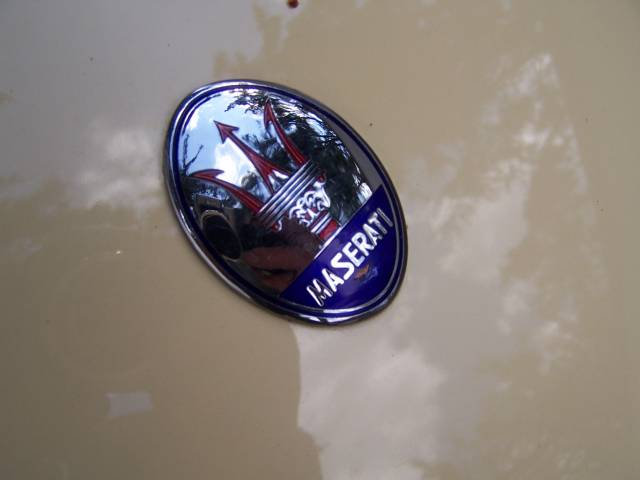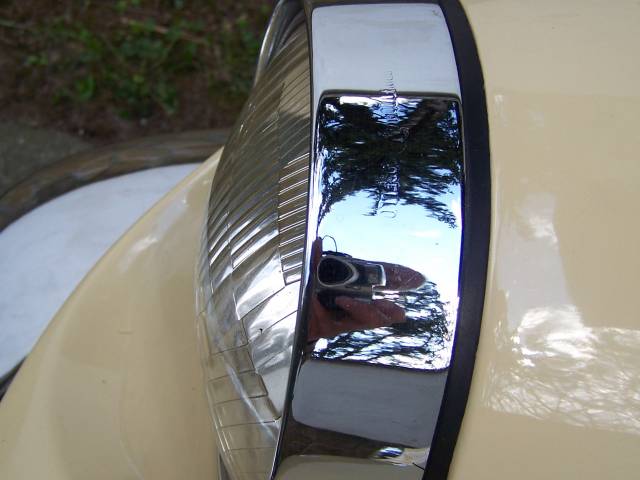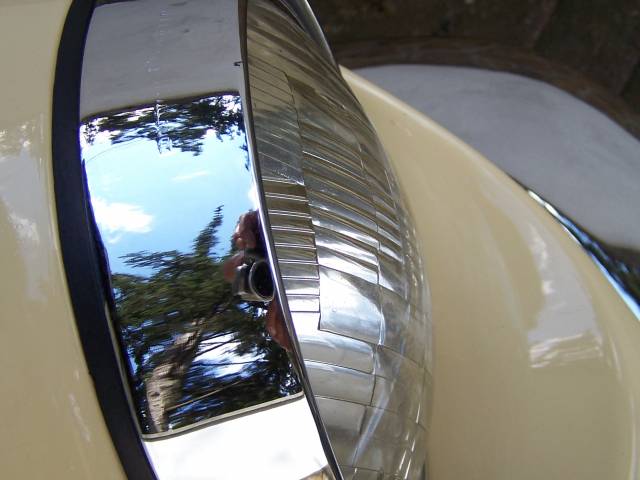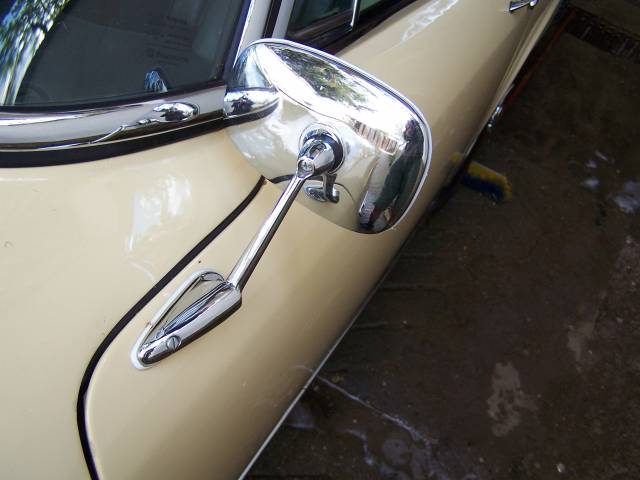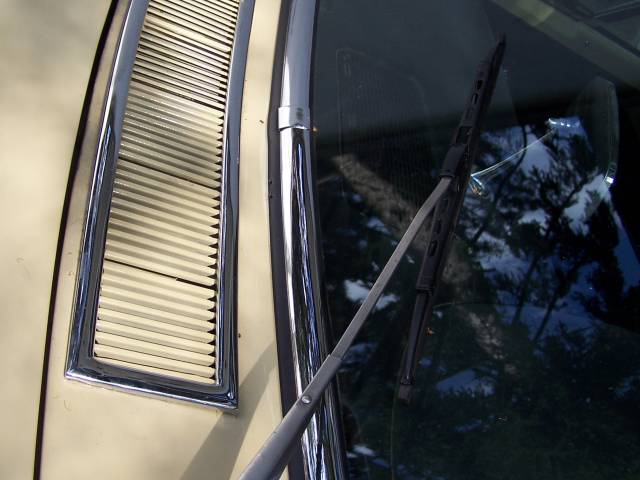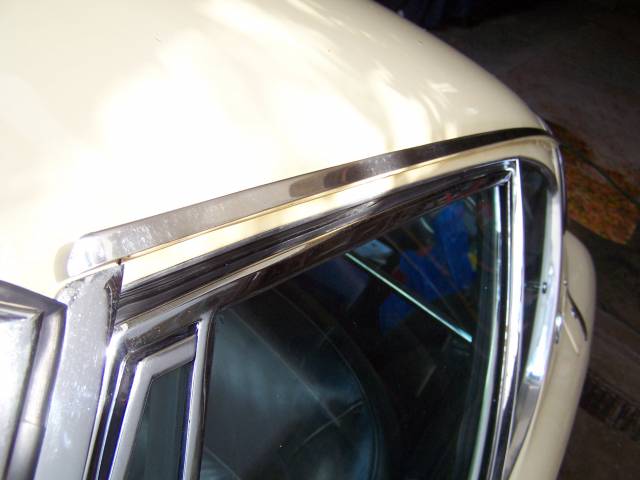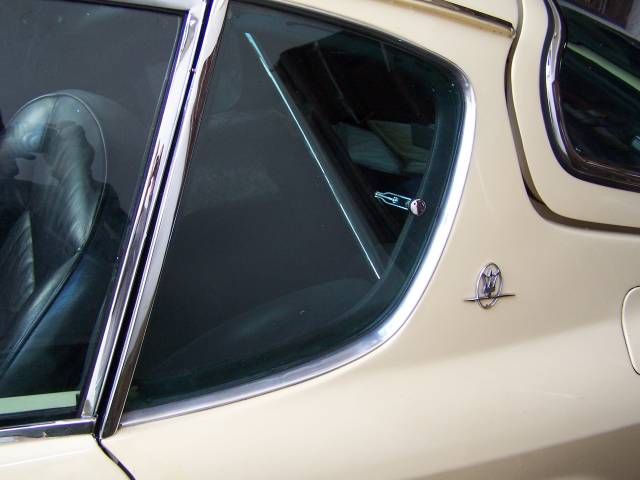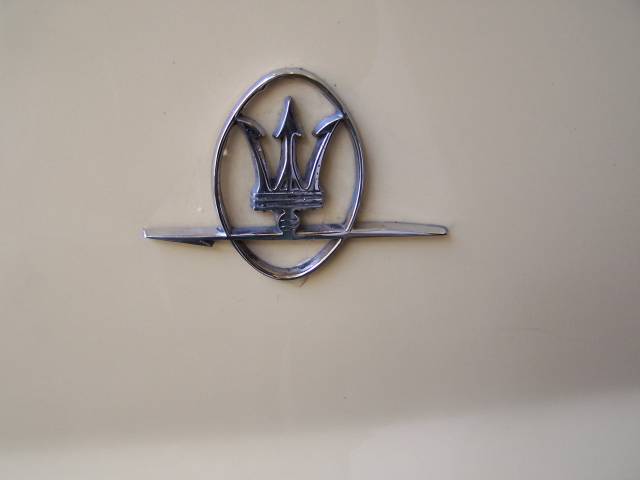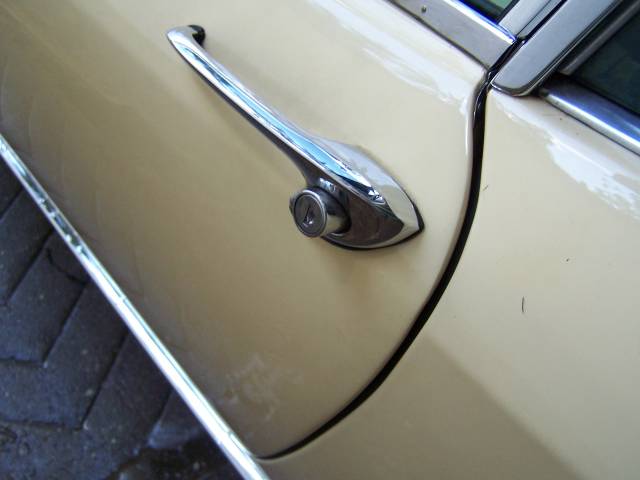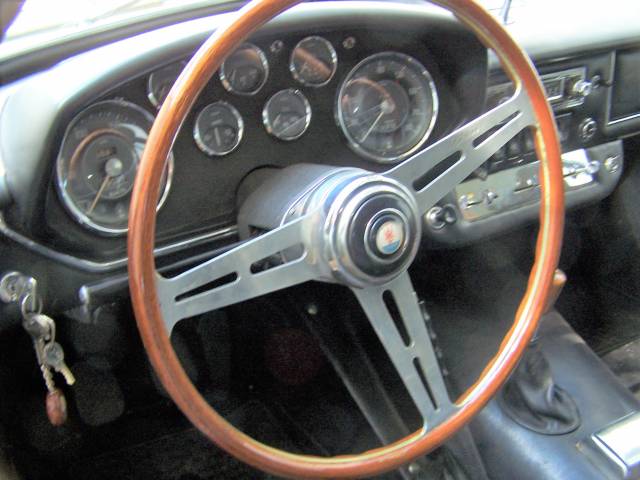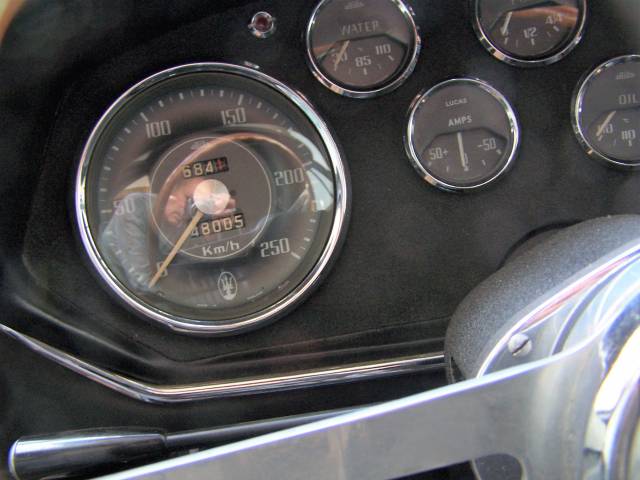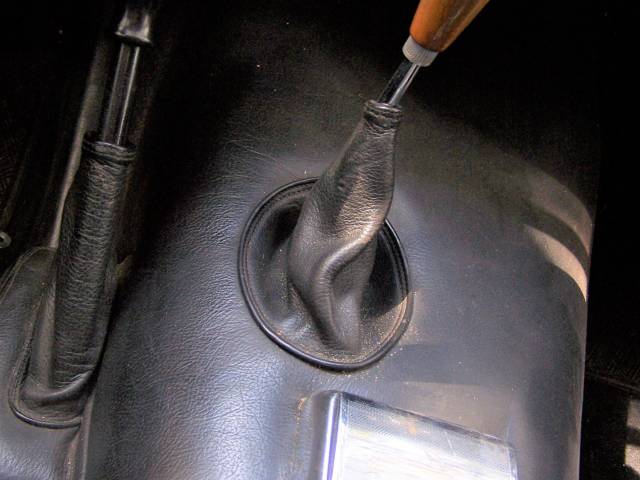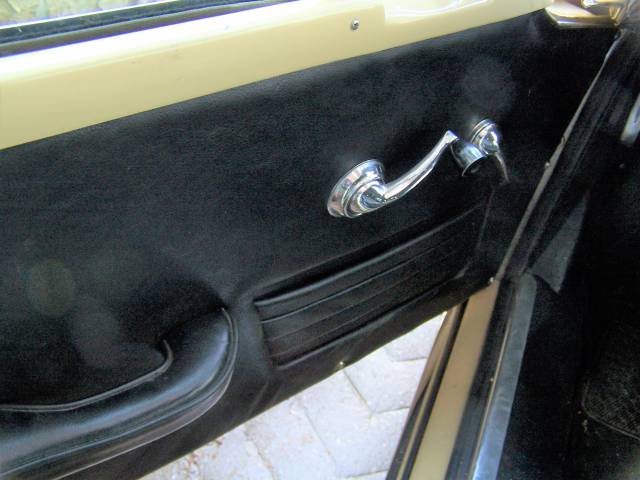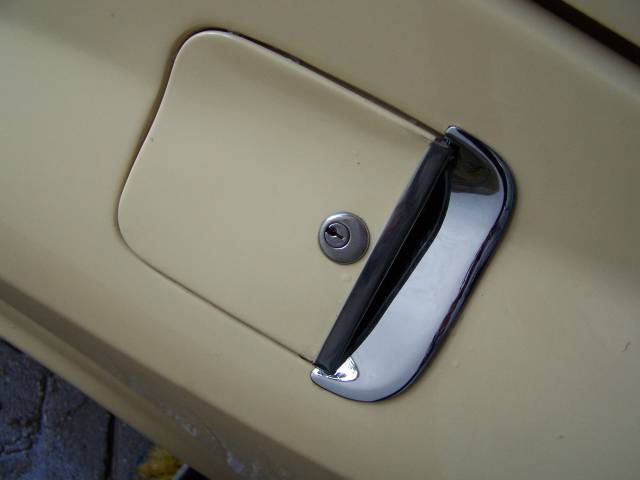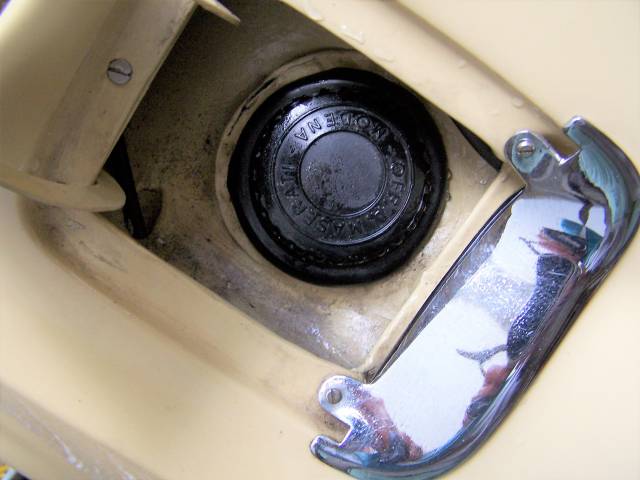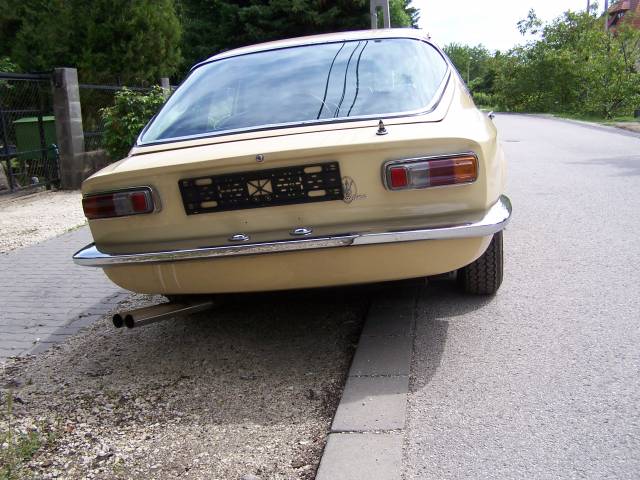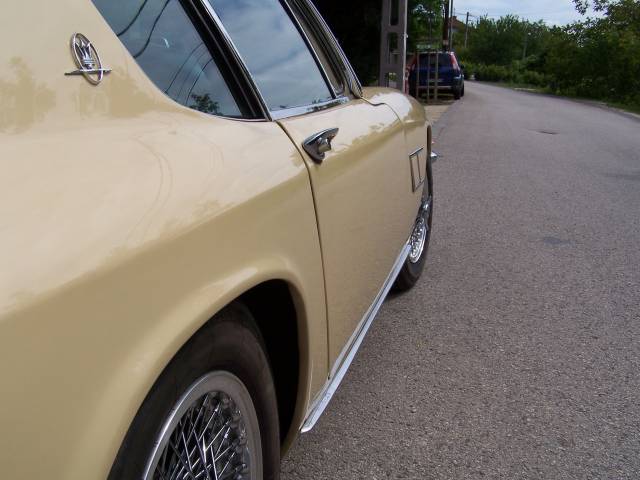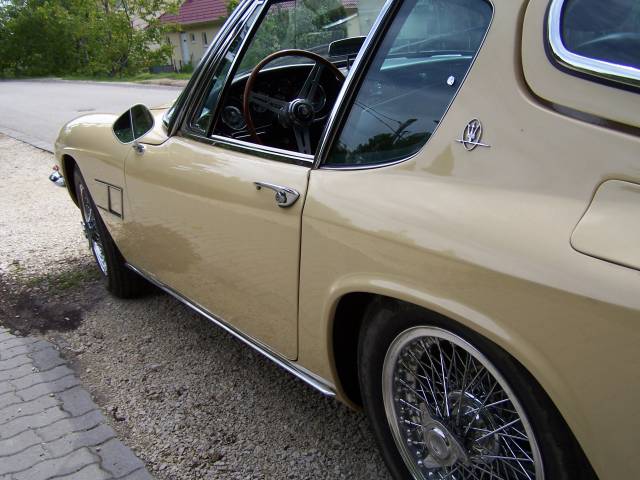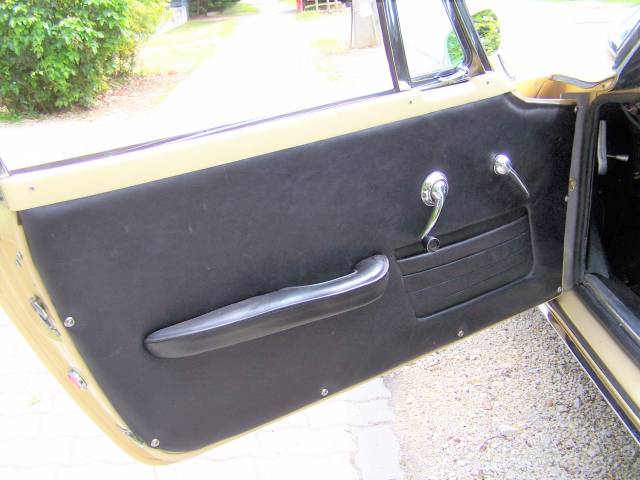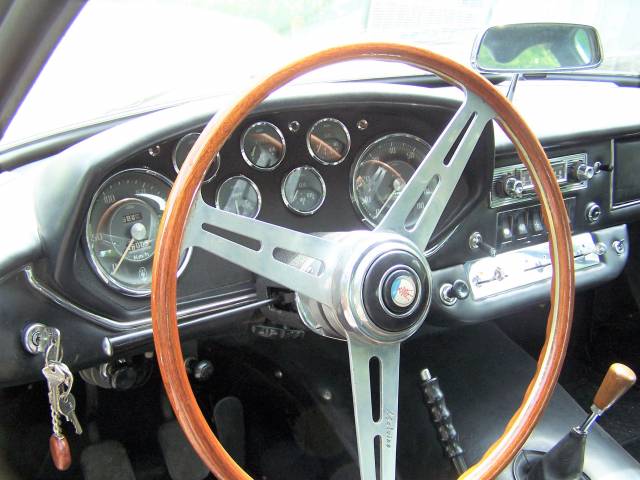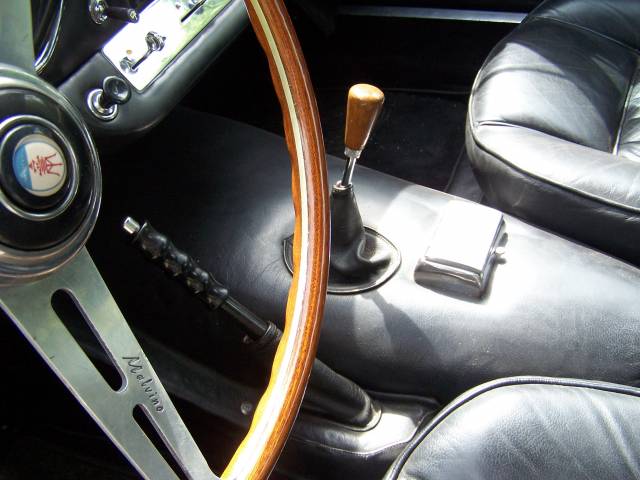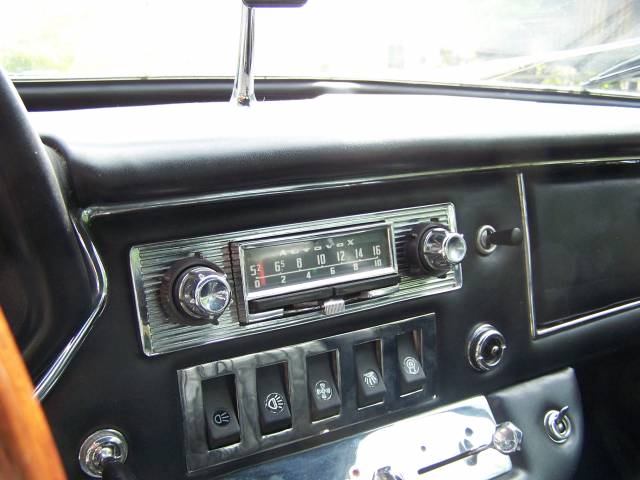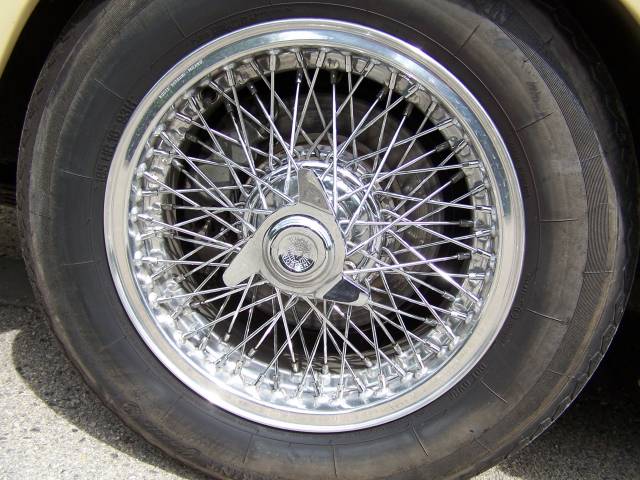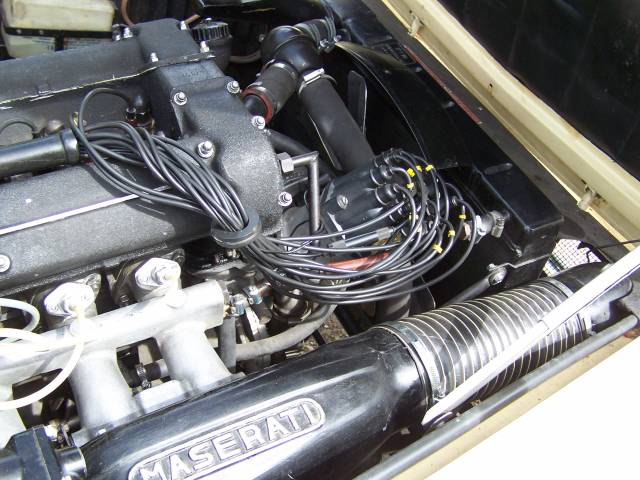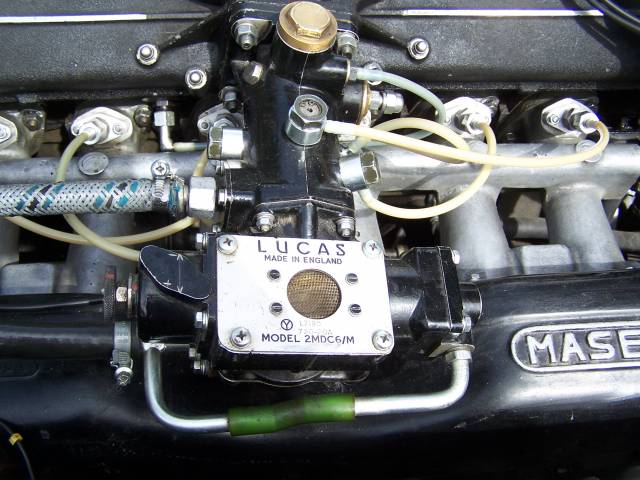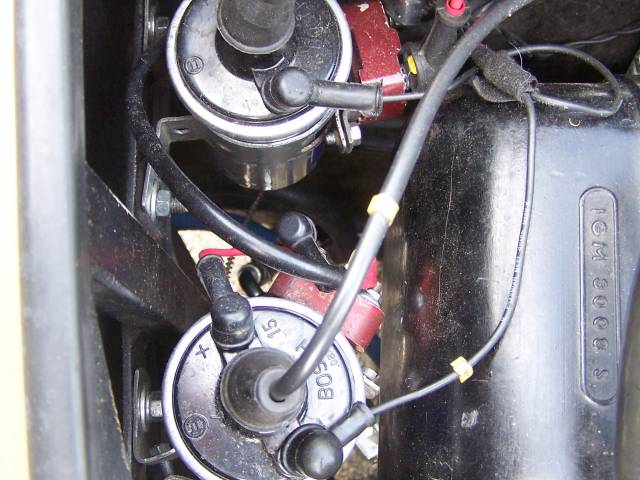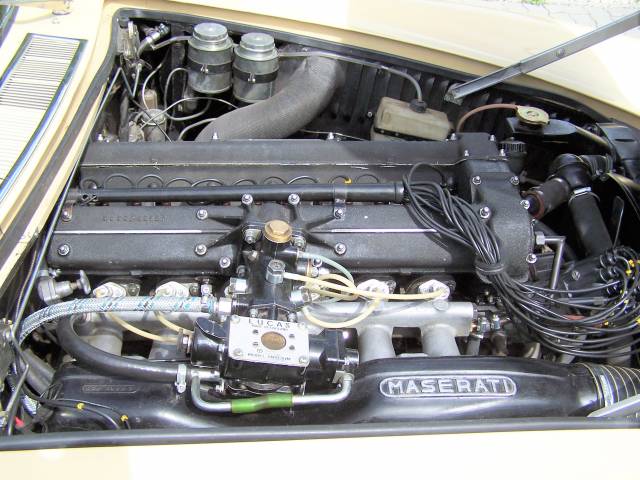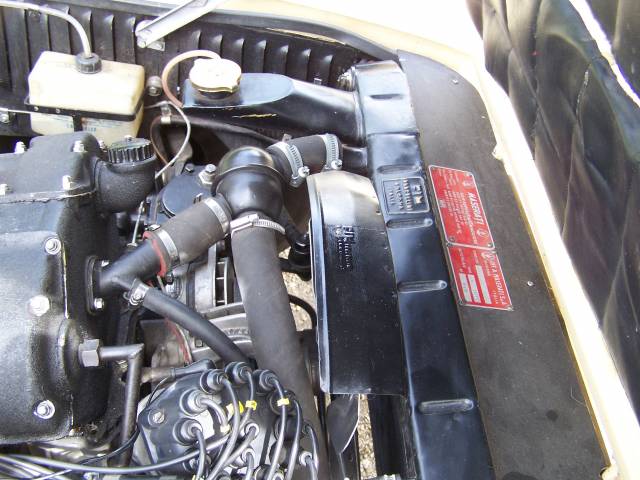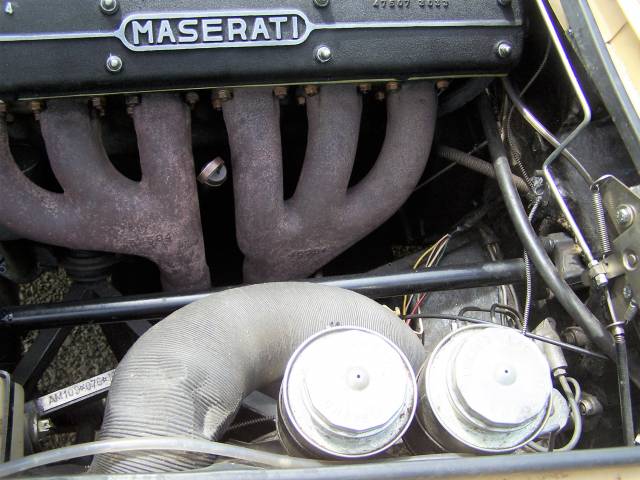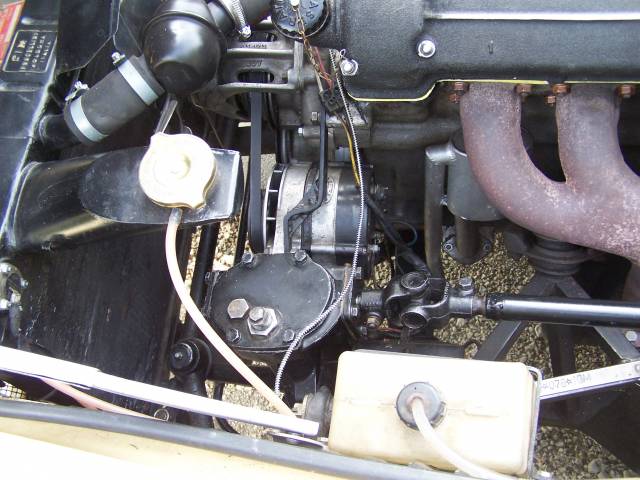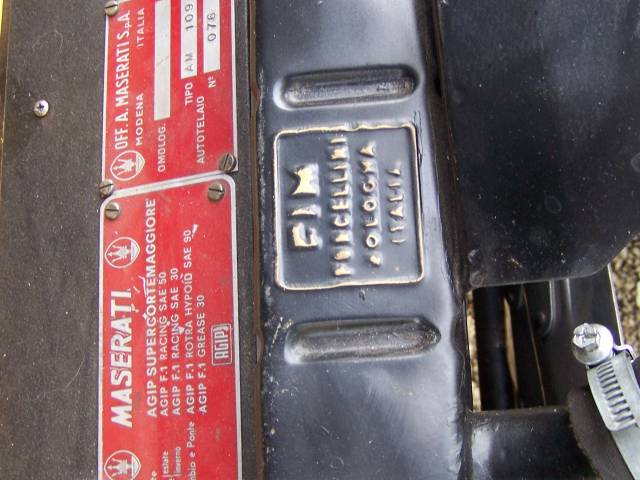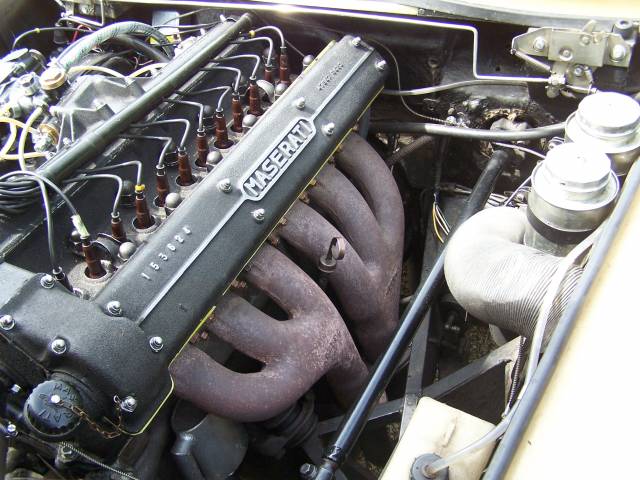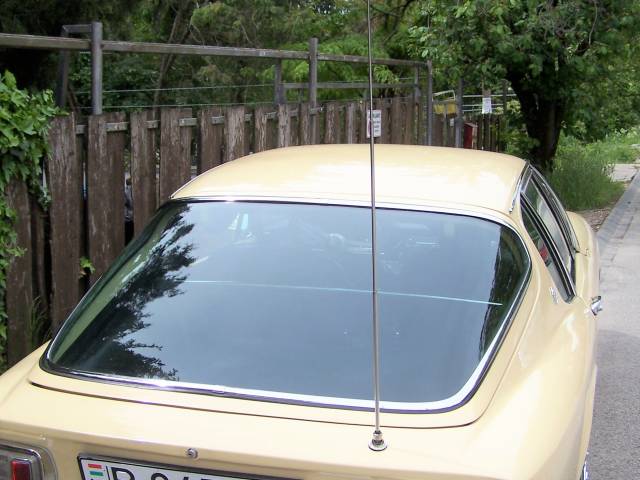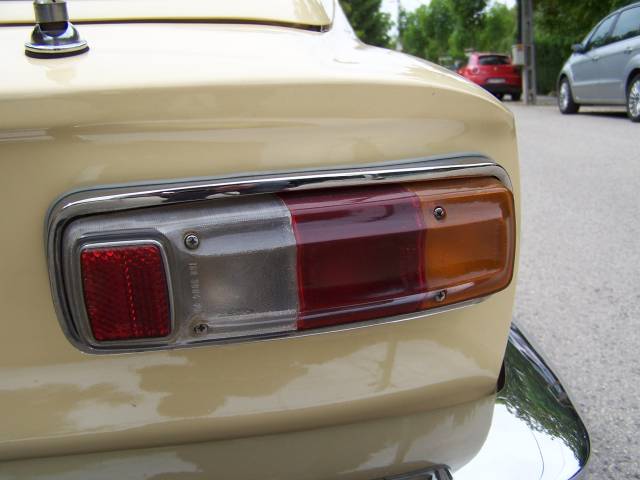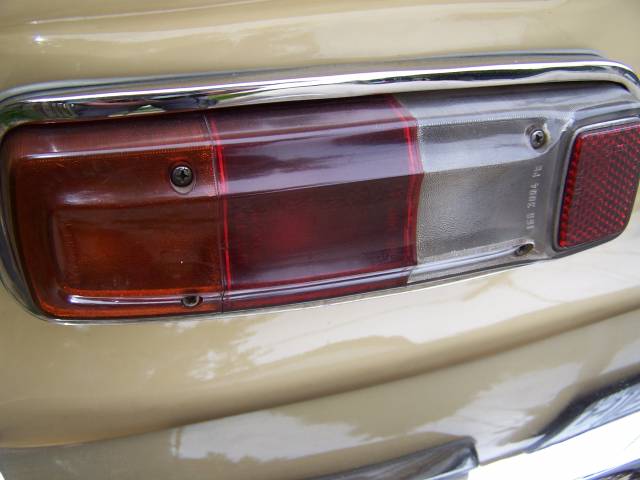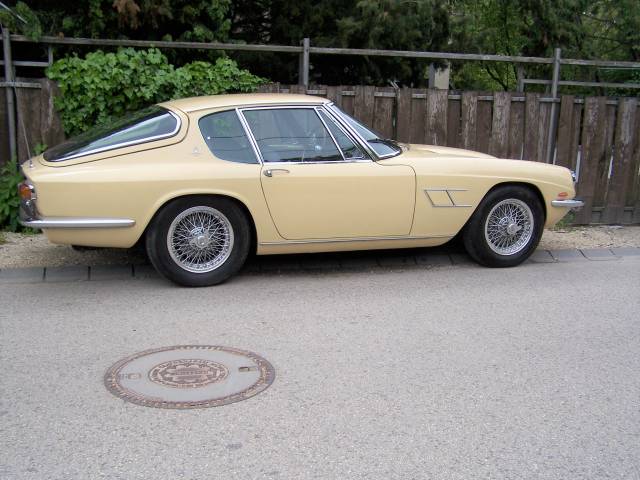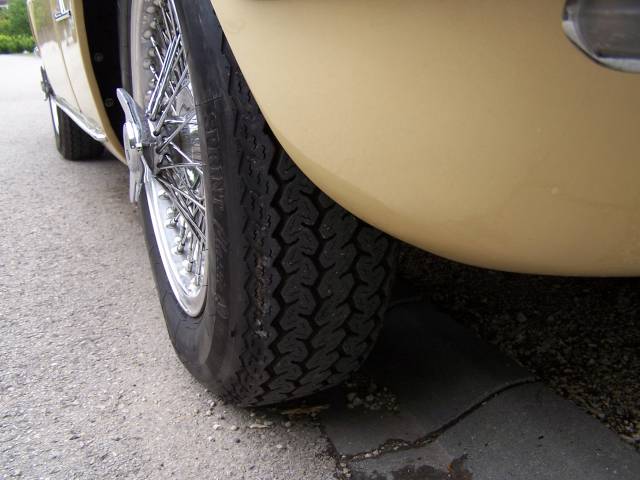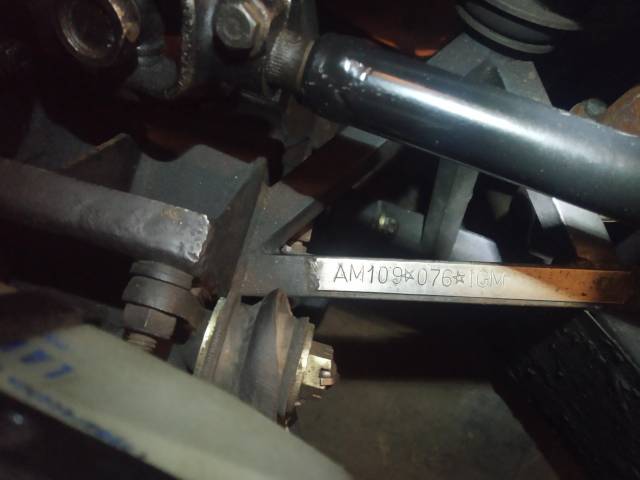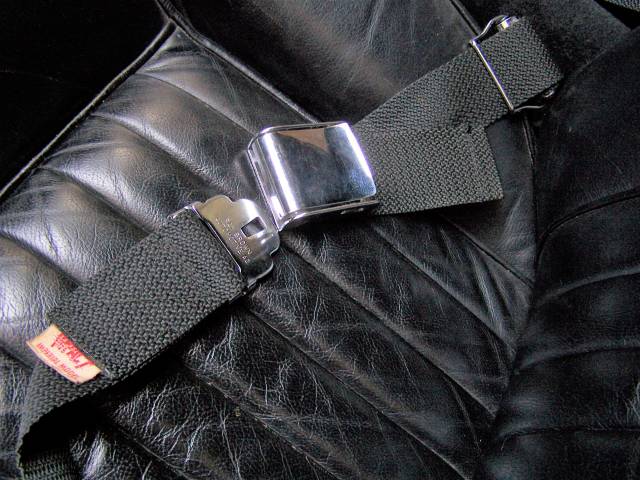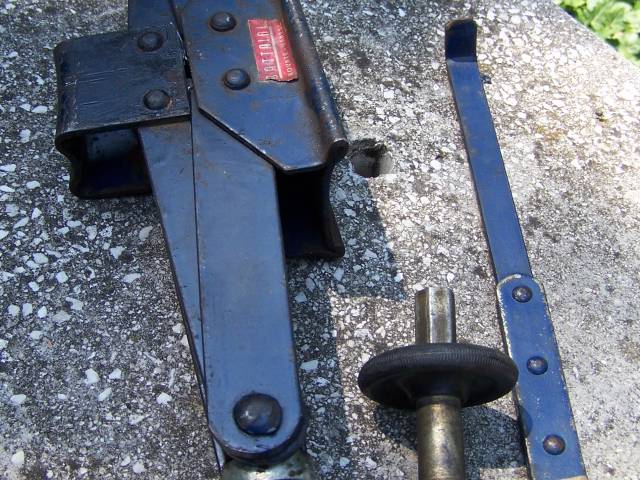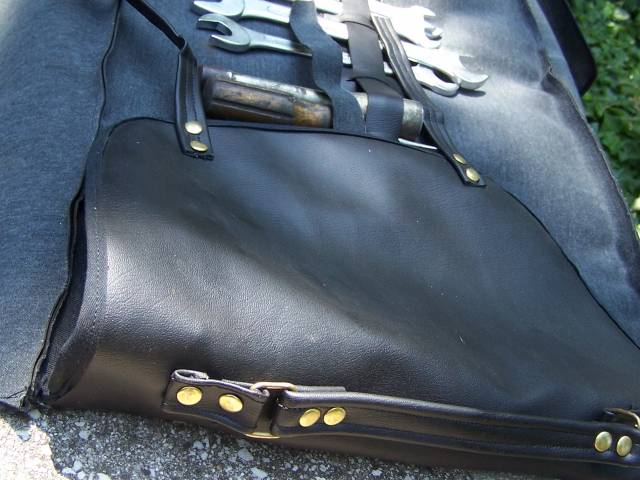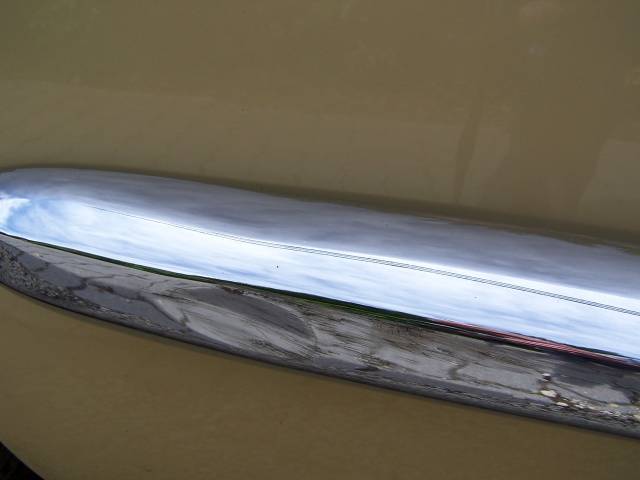 Very early example with matching numbers
Dealer

away
Conversion/ Special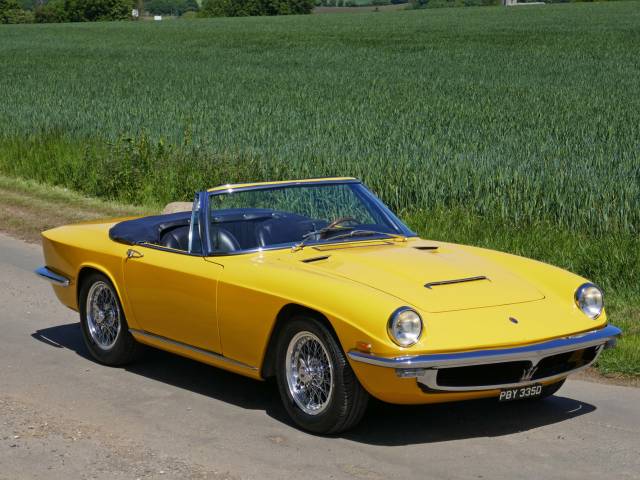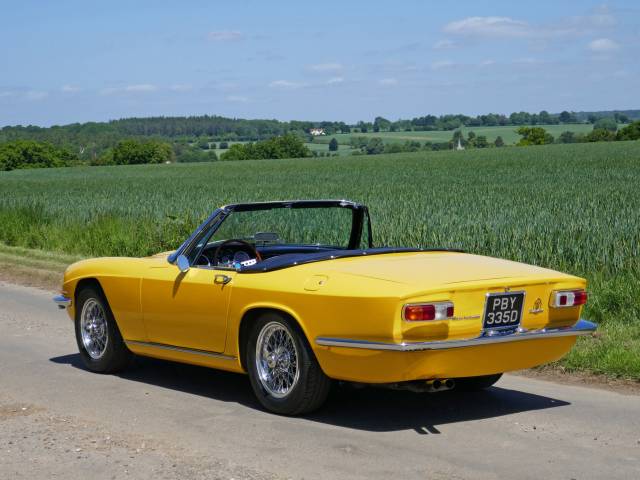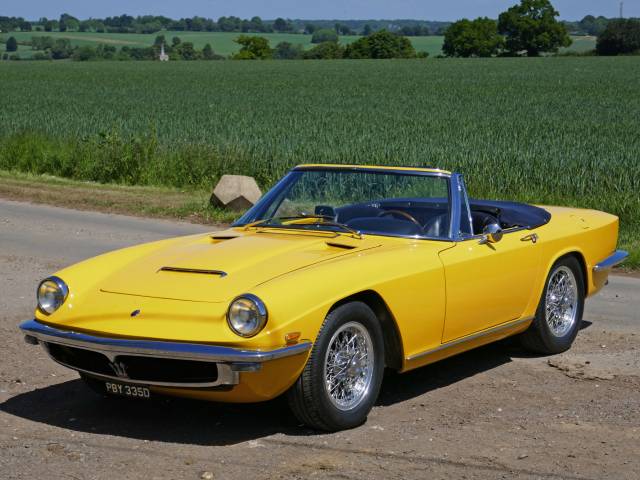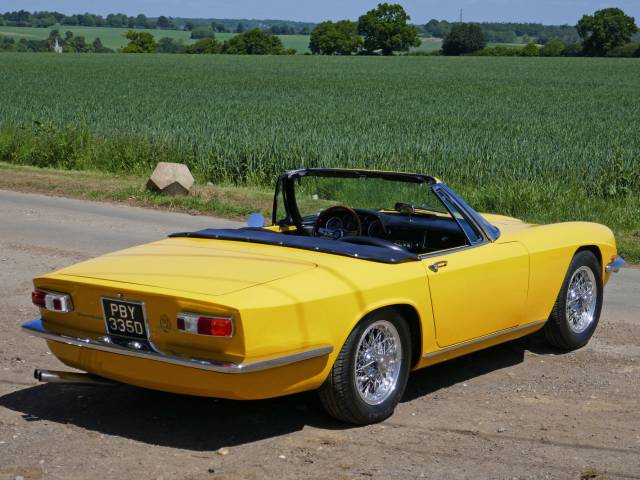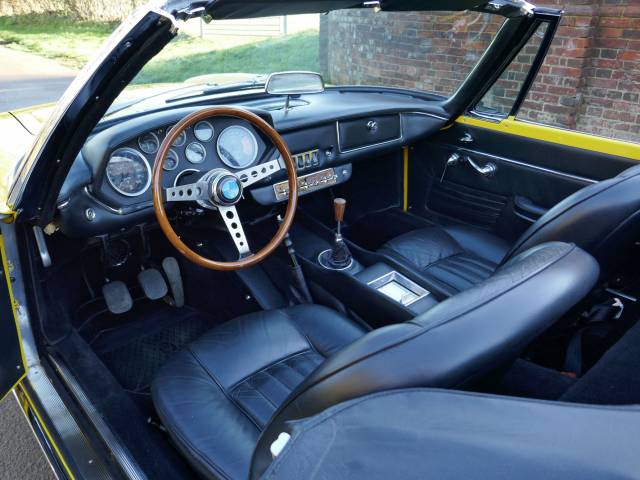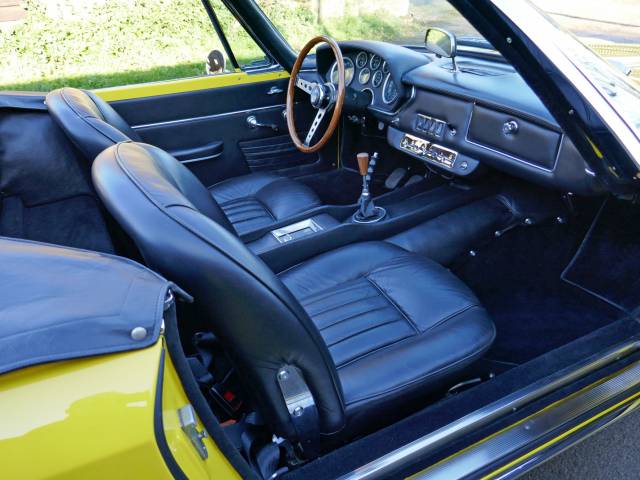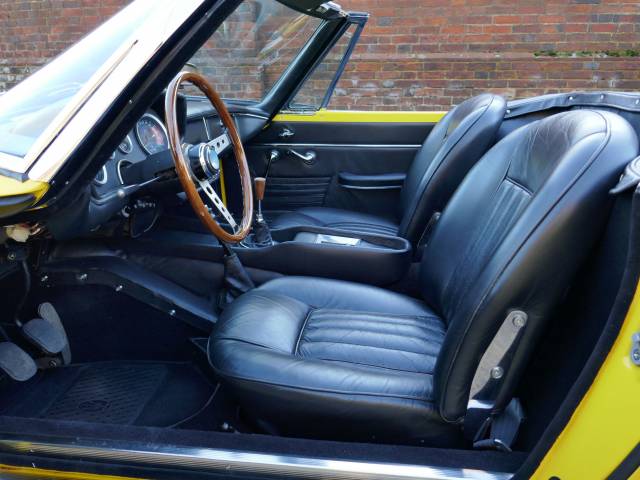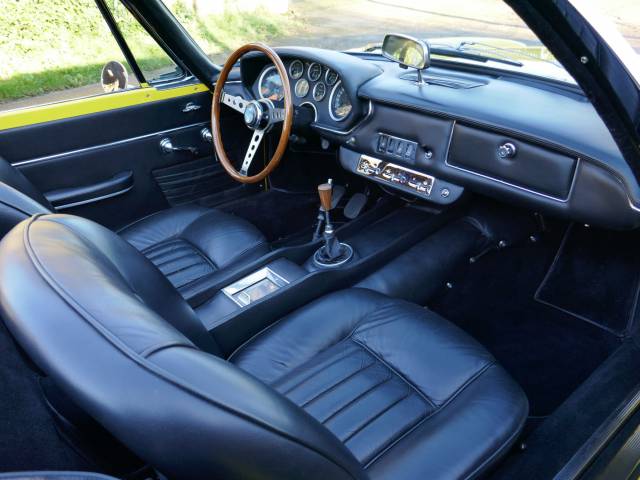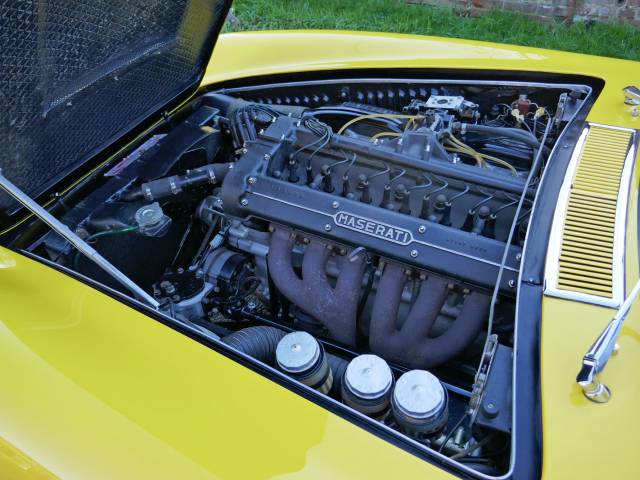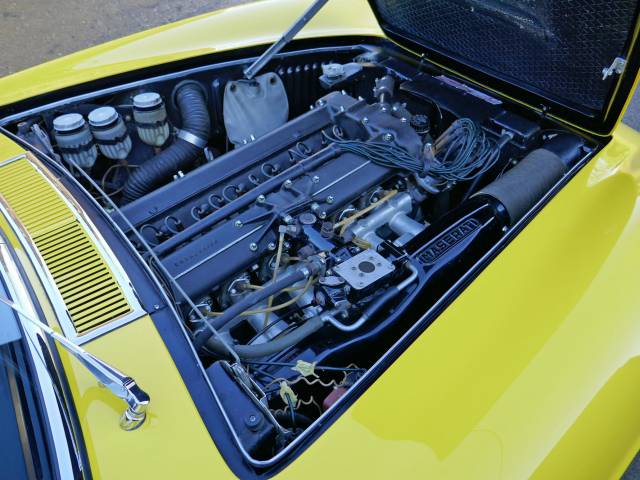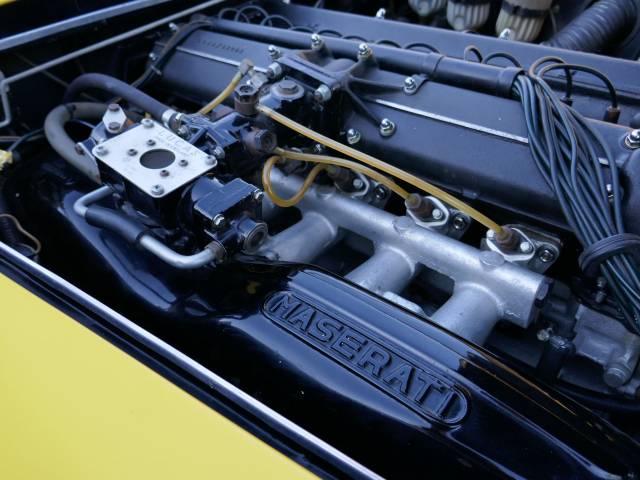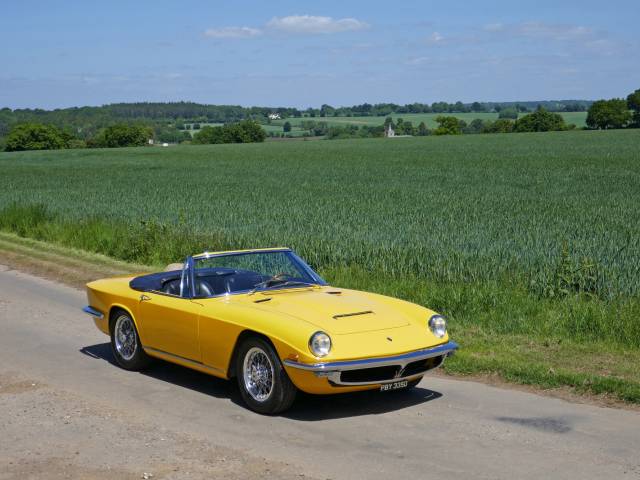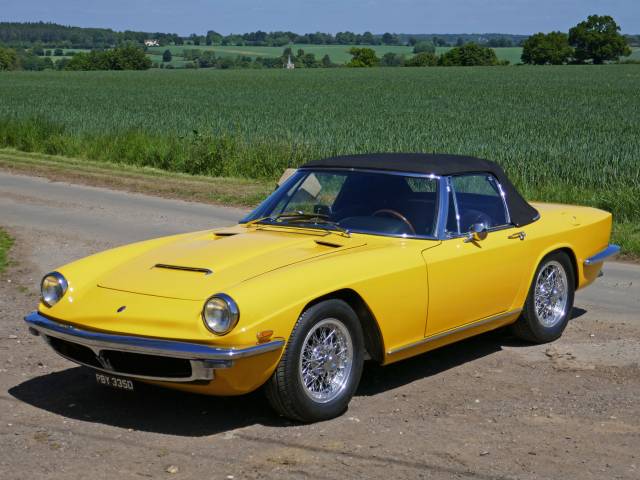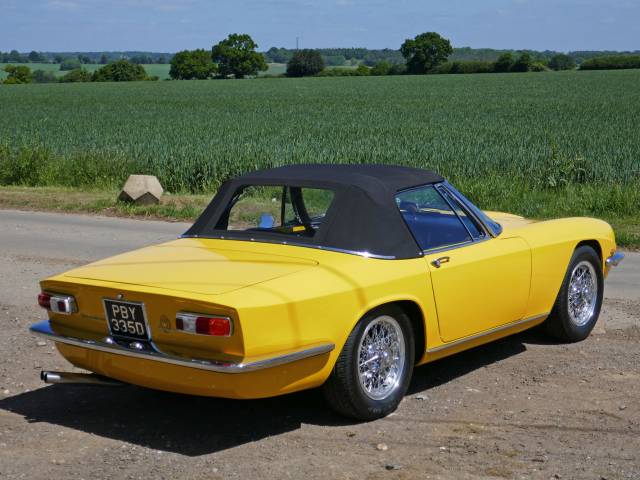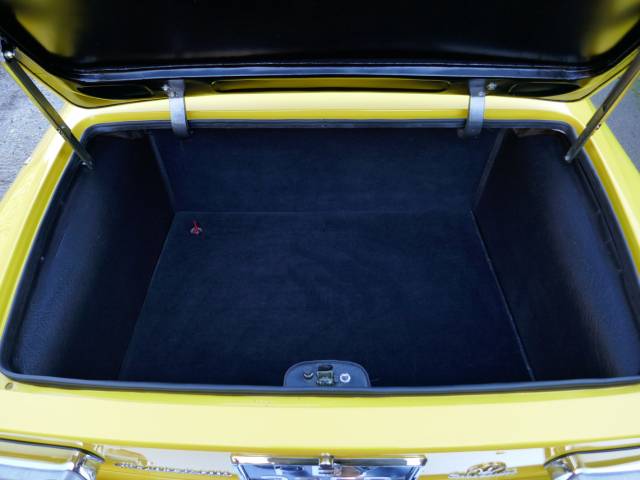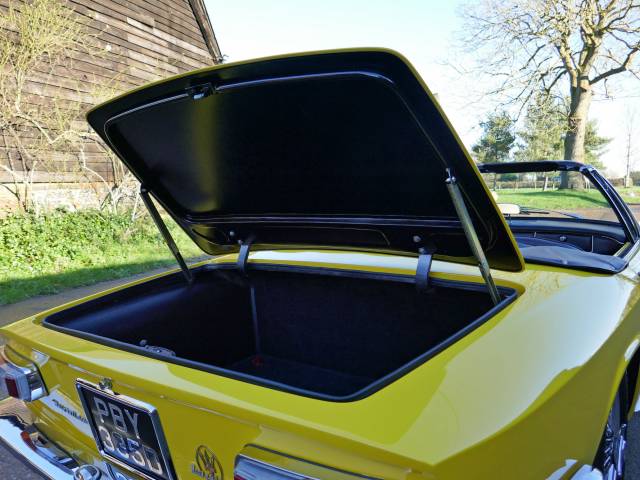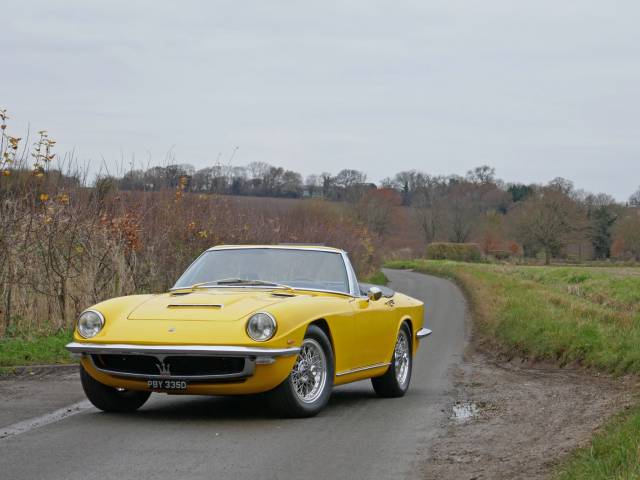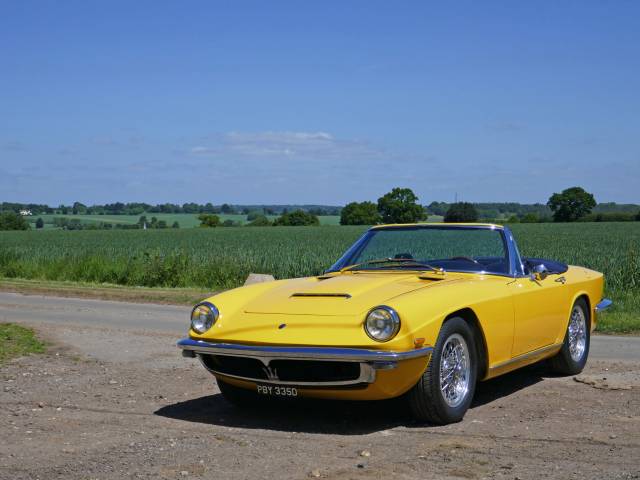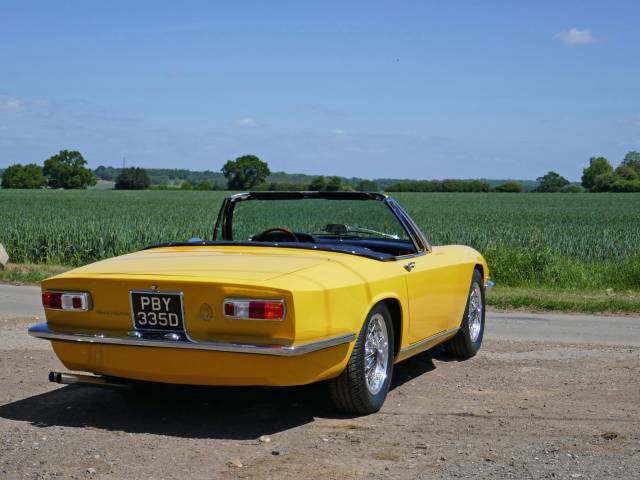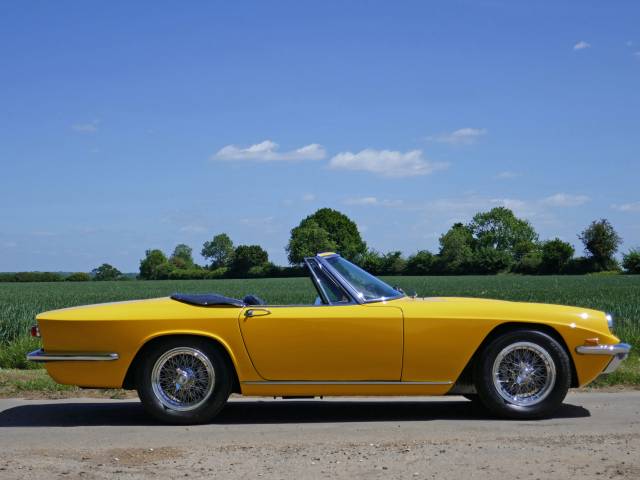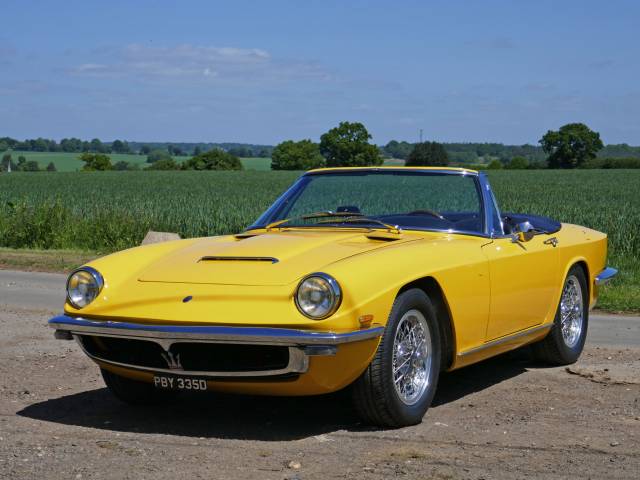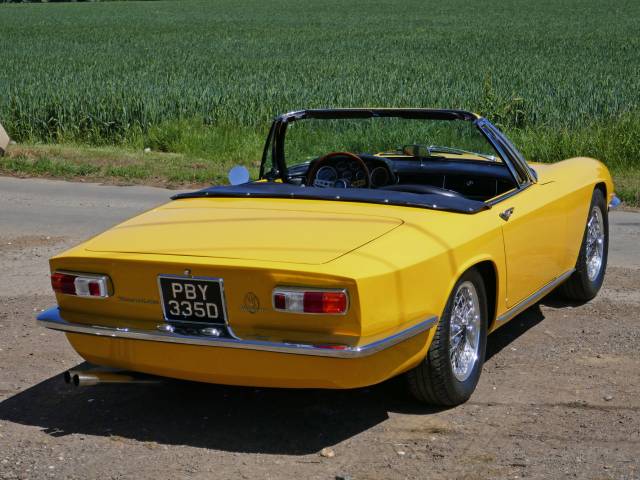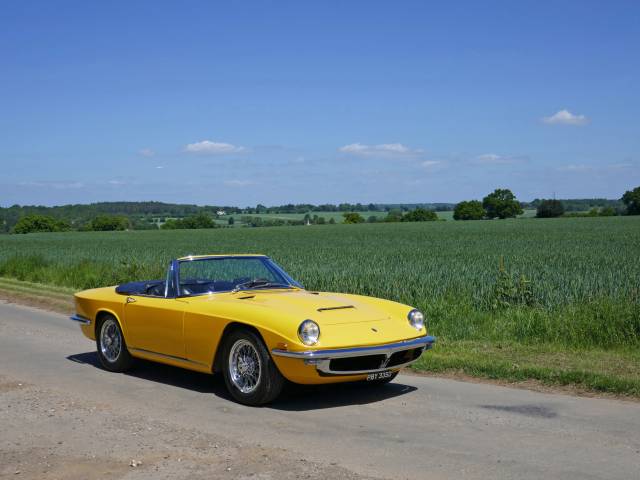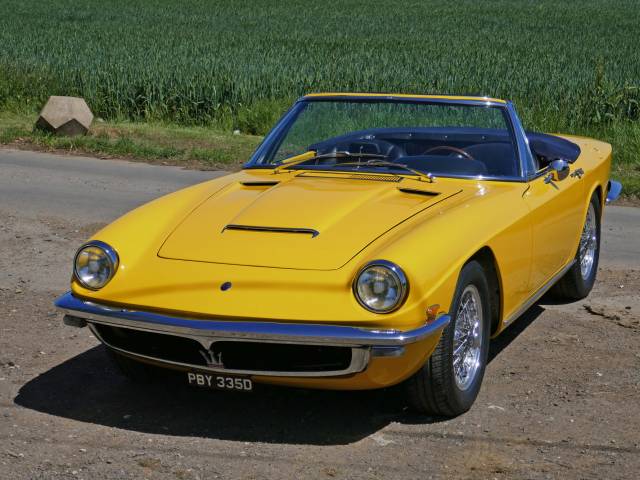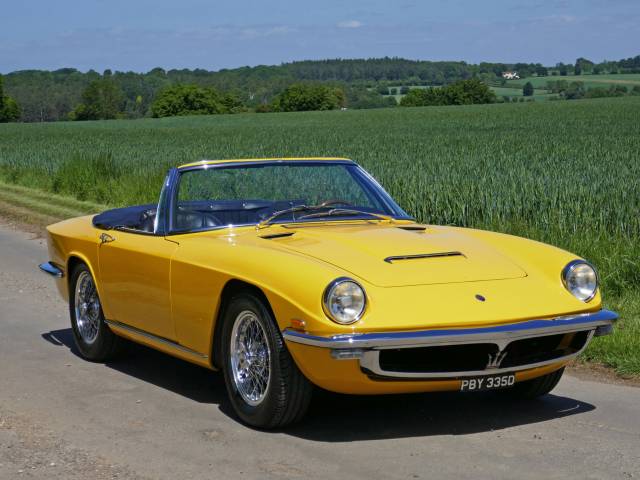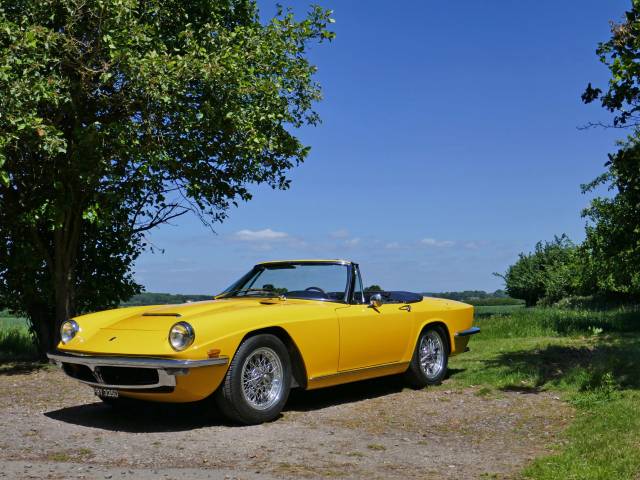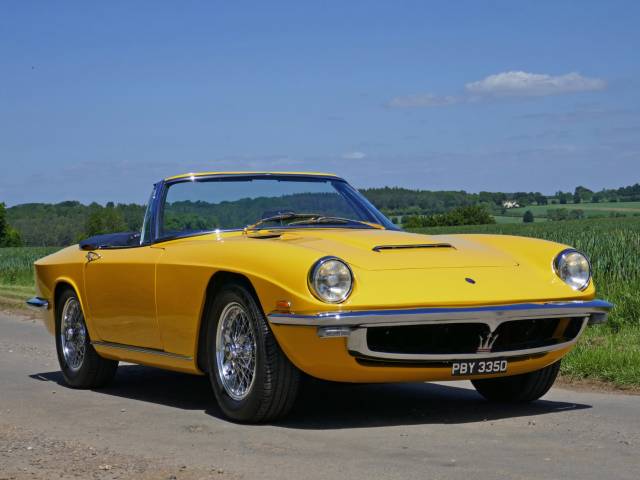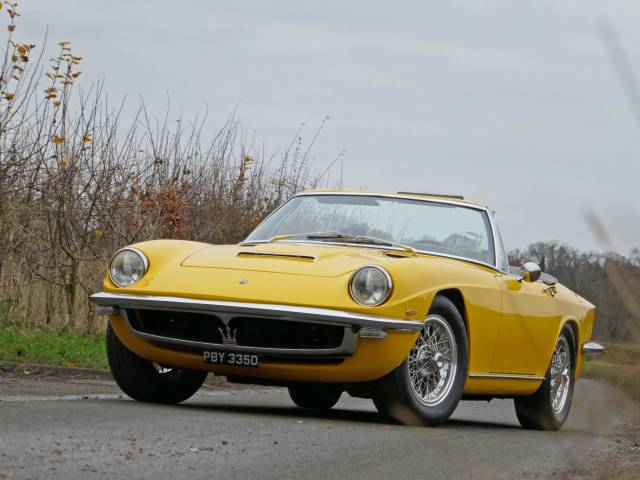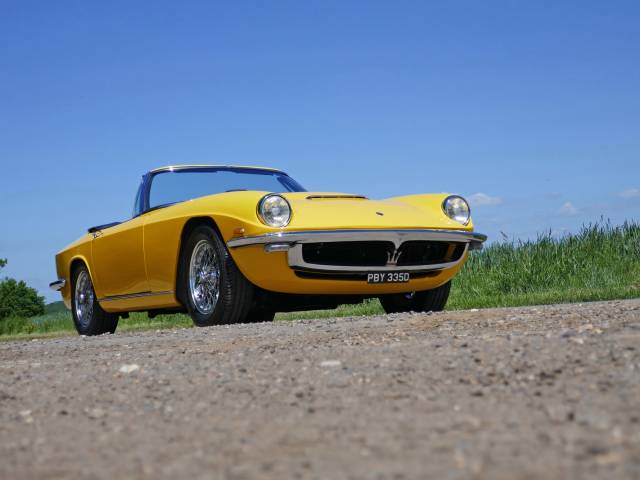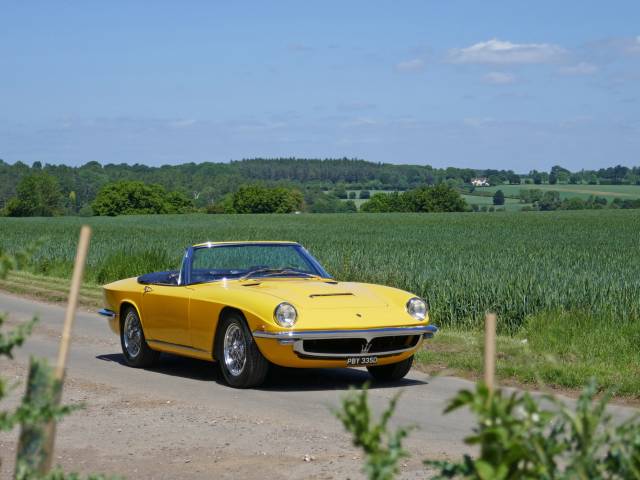 Converted to Spyder configuration during the 1990's
Dealer

away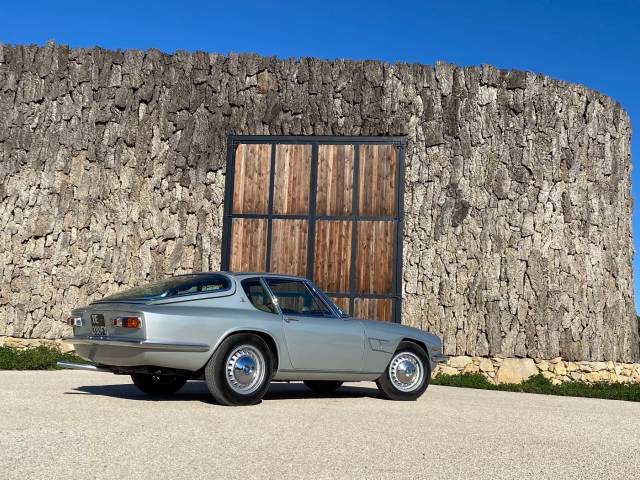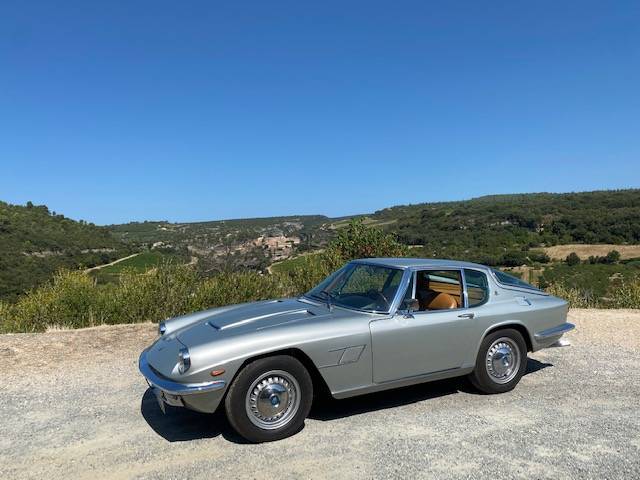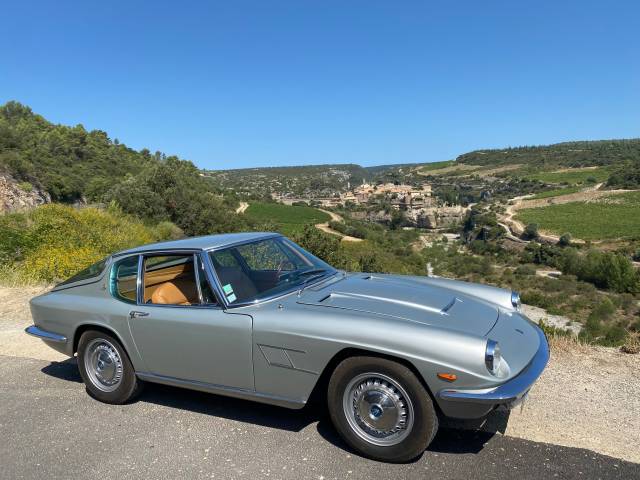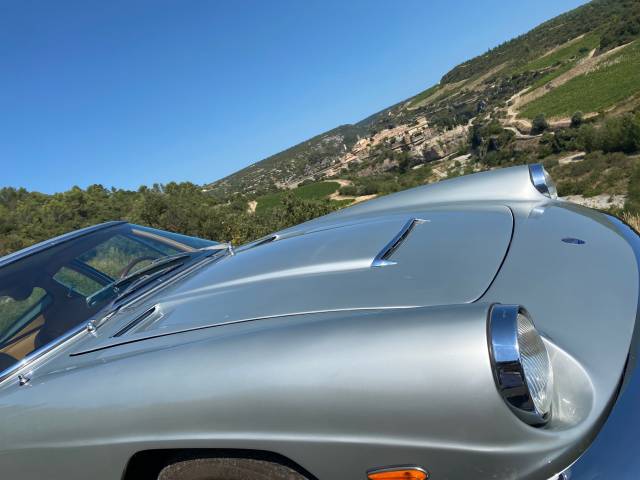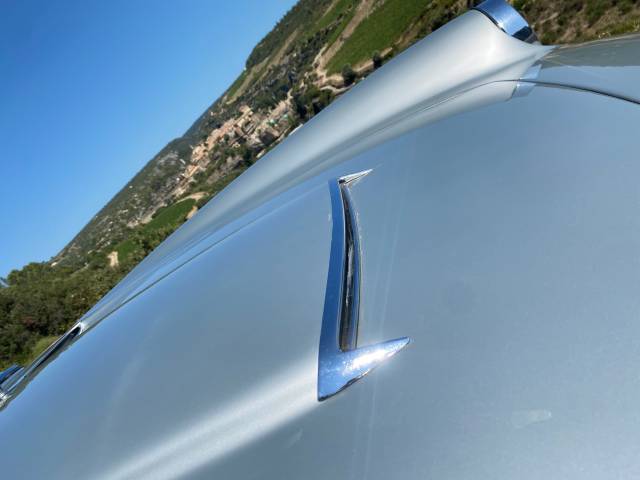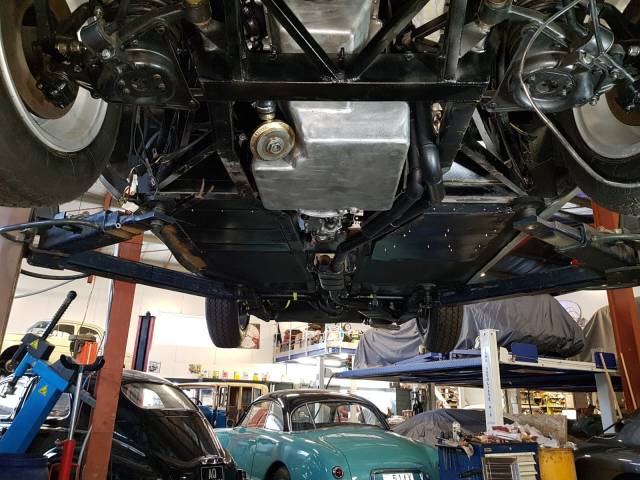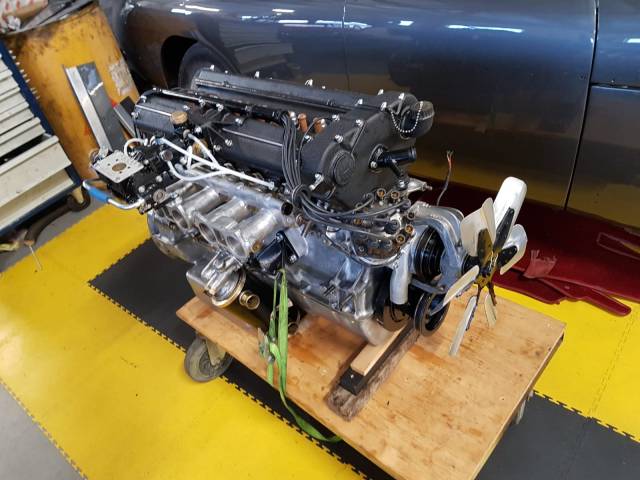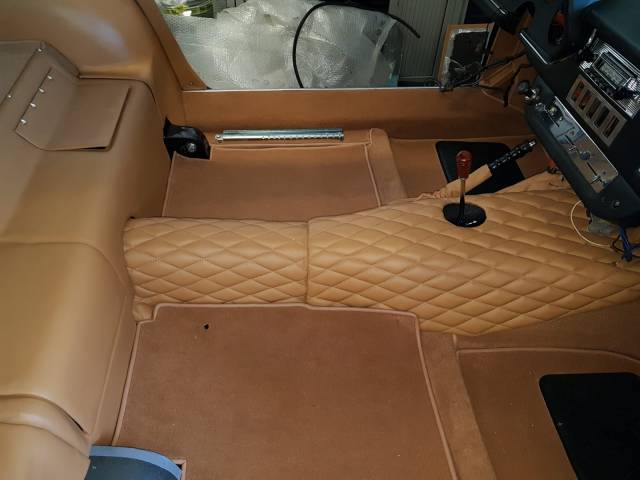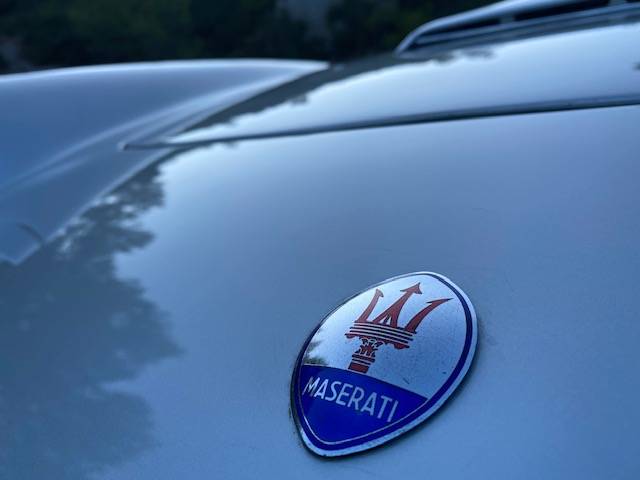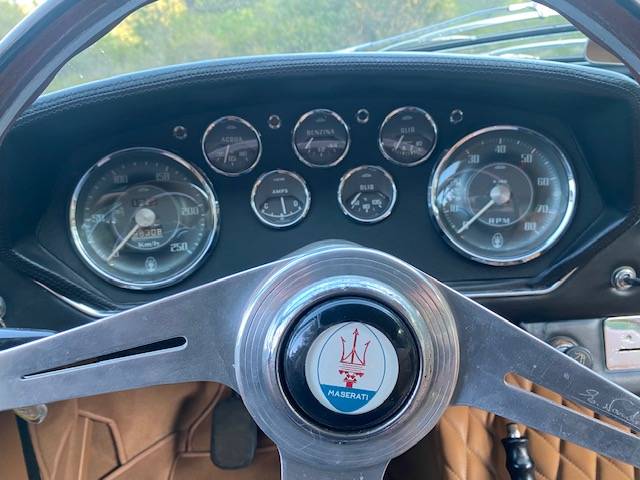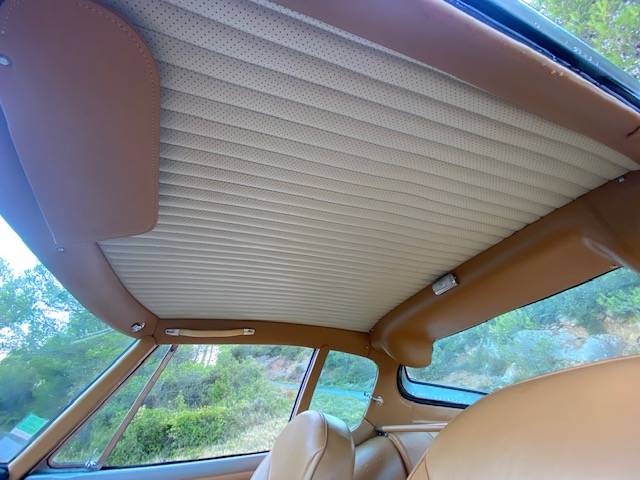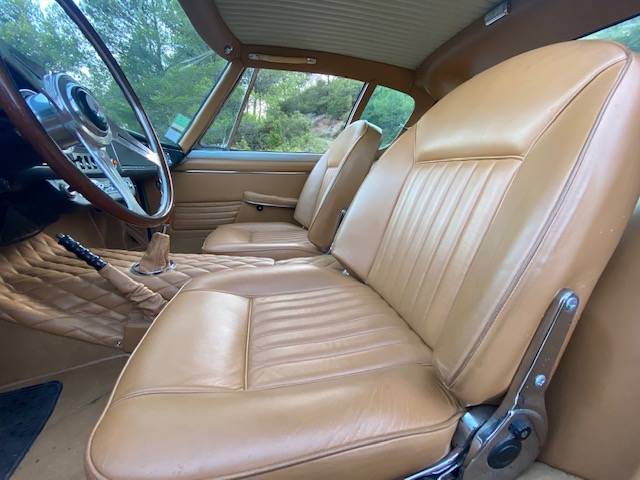 Maserati Mistral
Dealer

away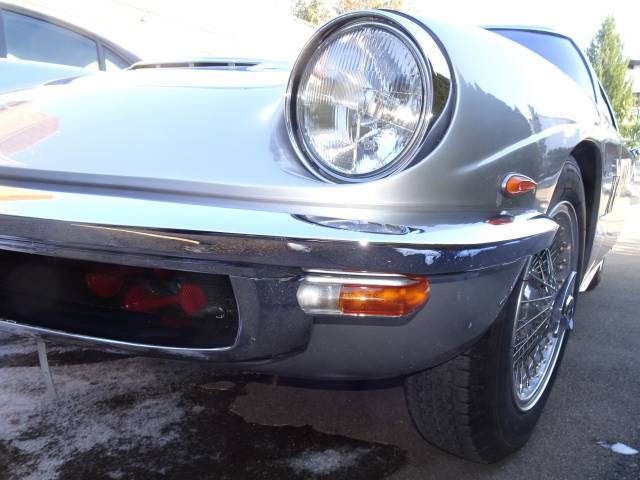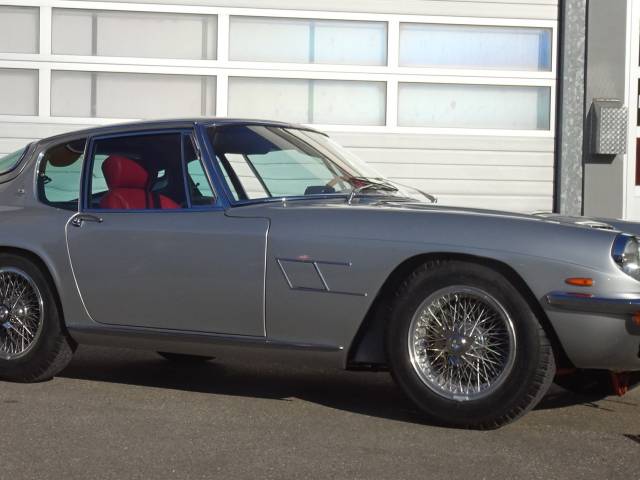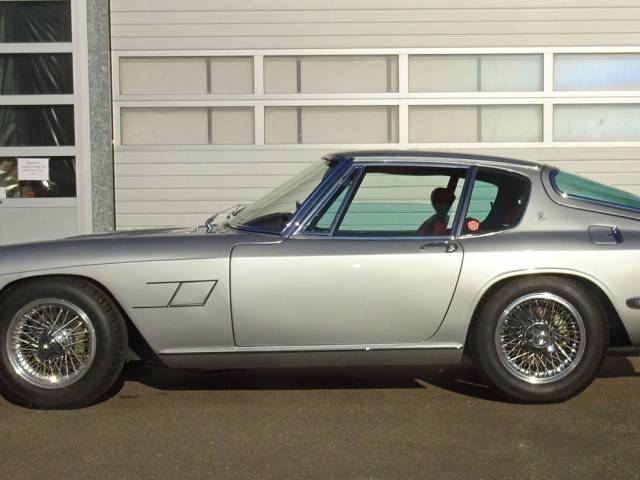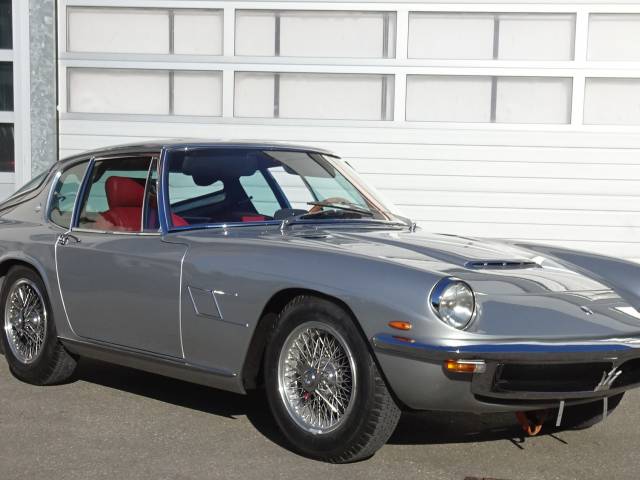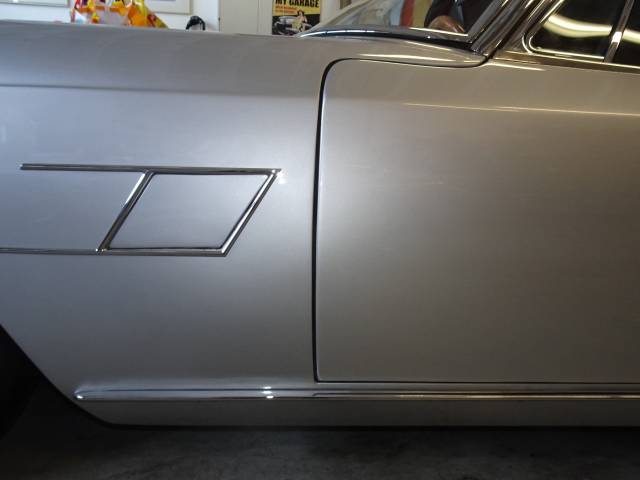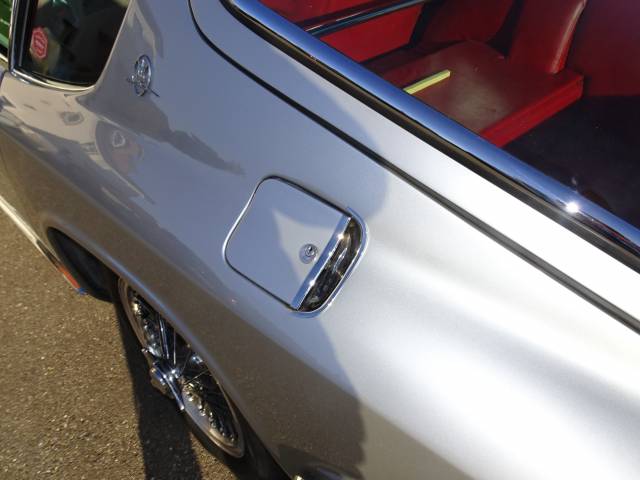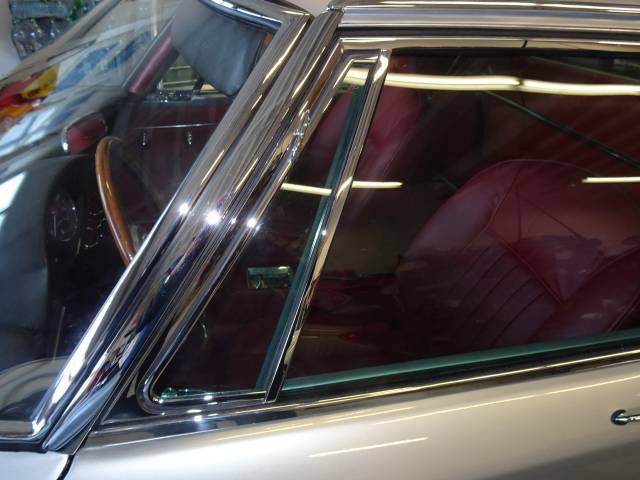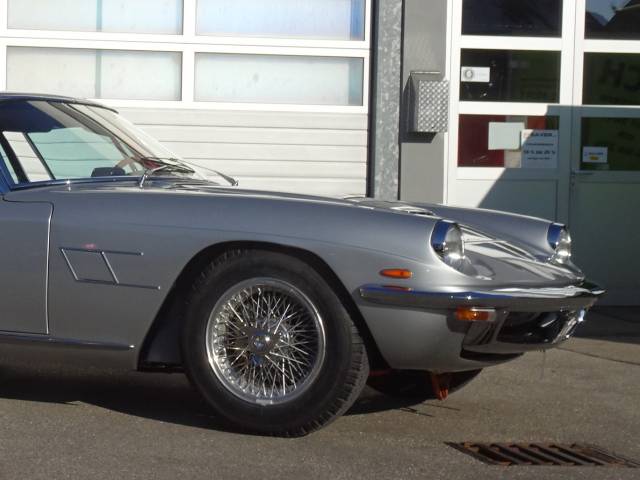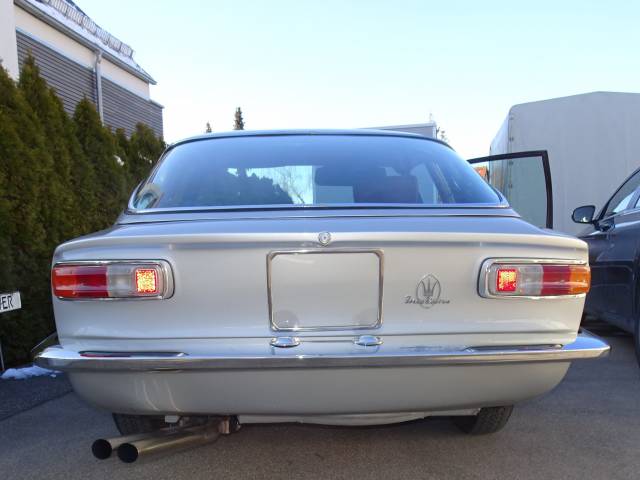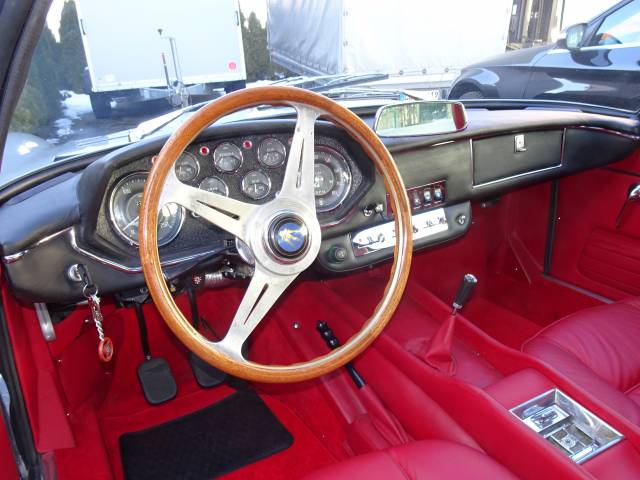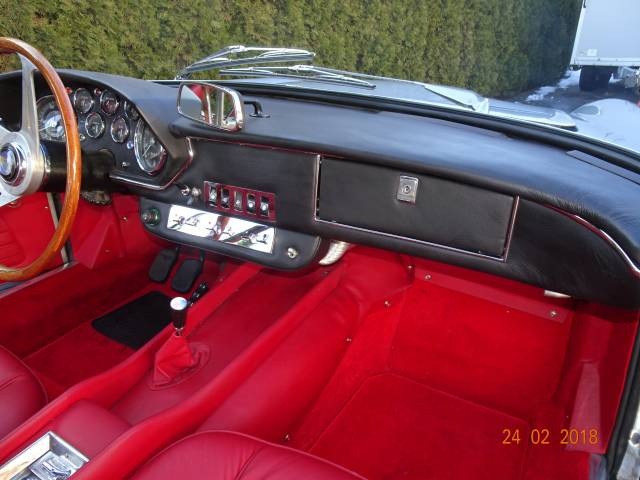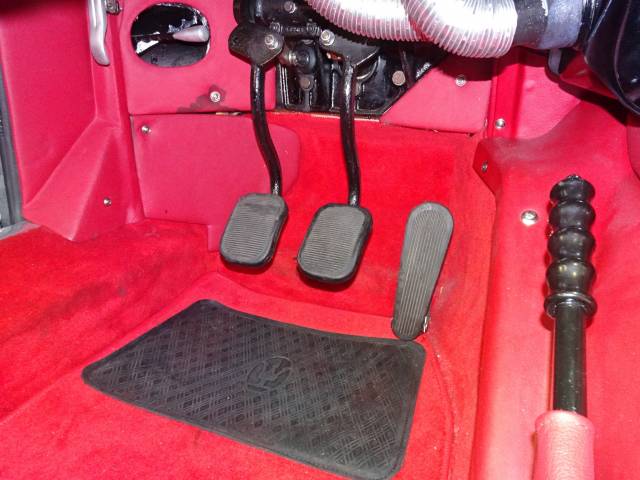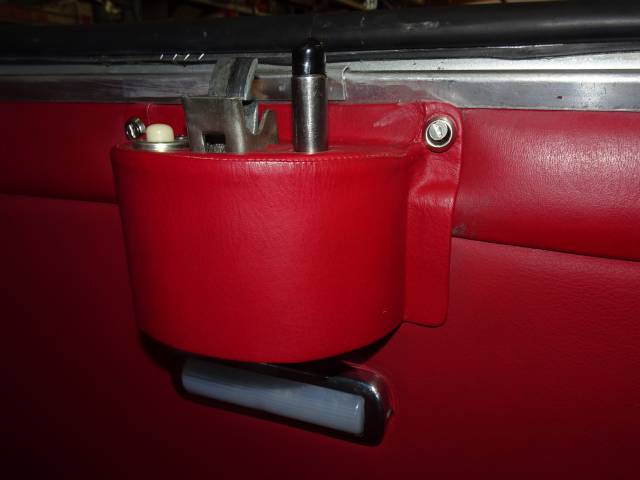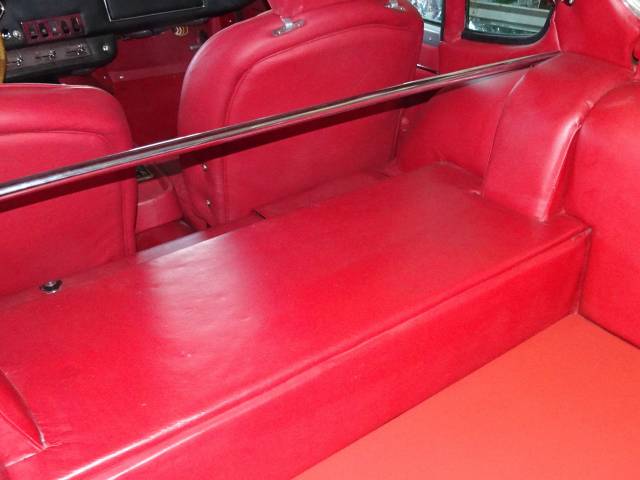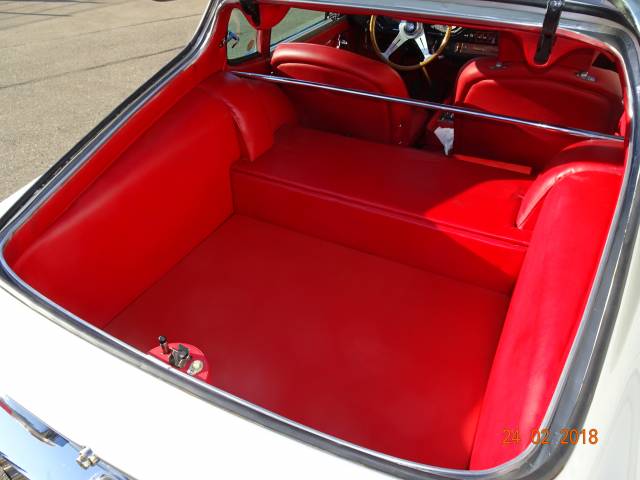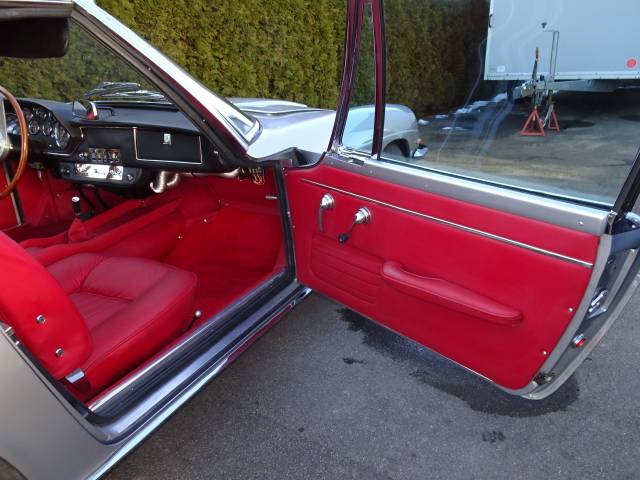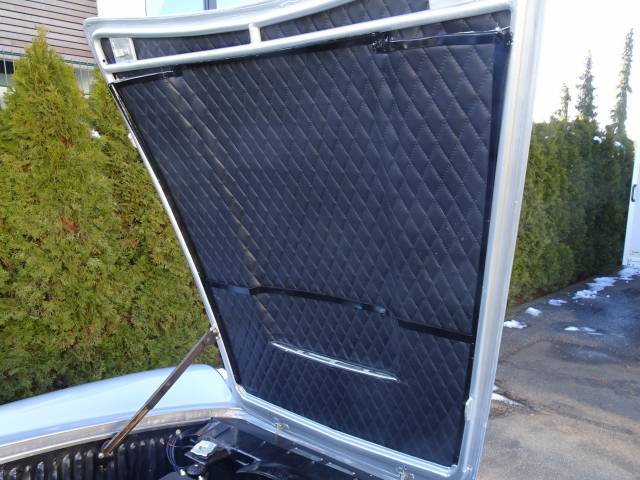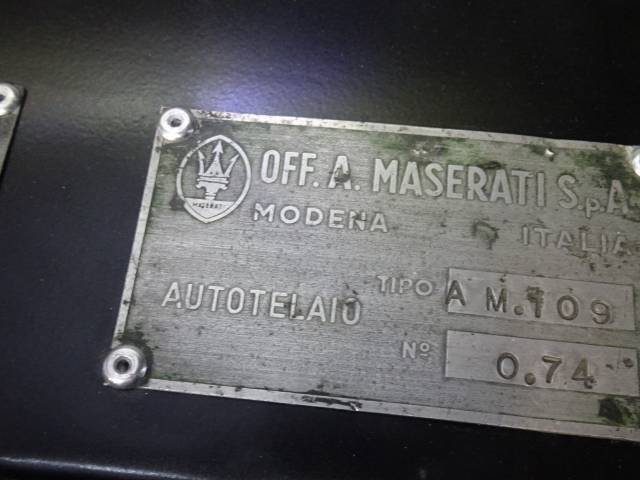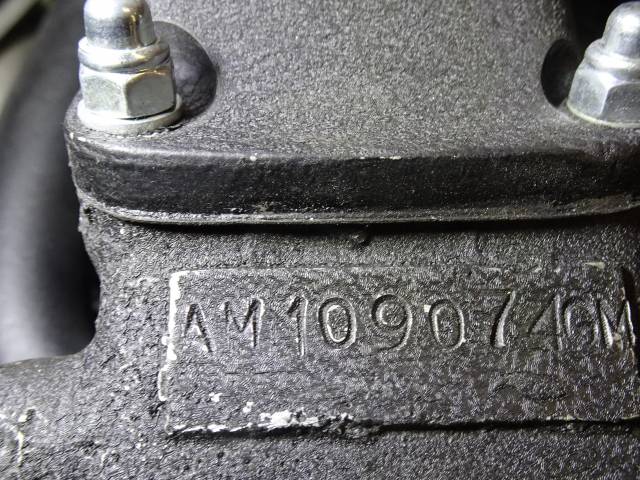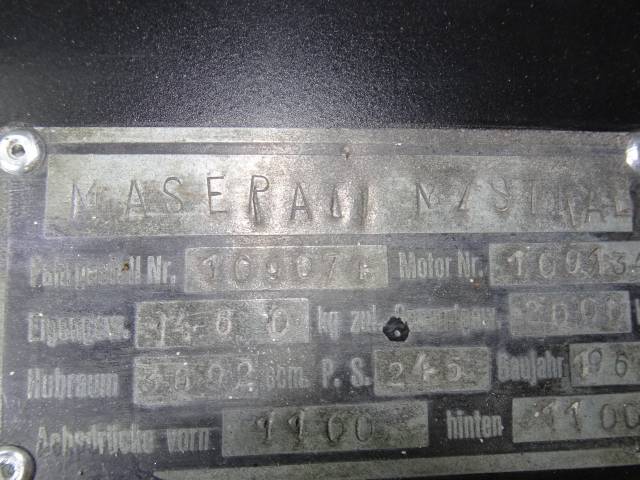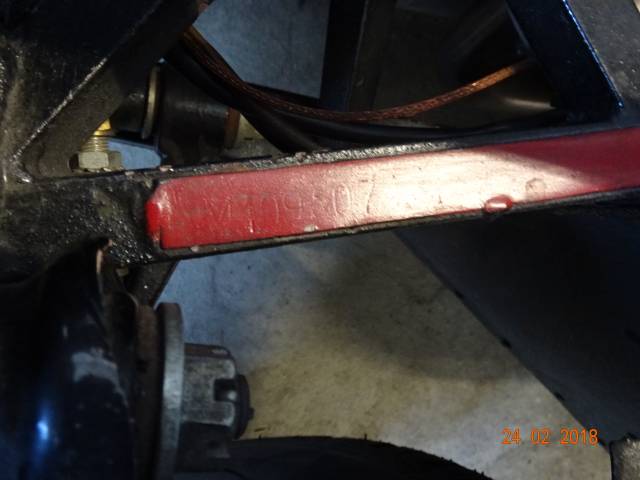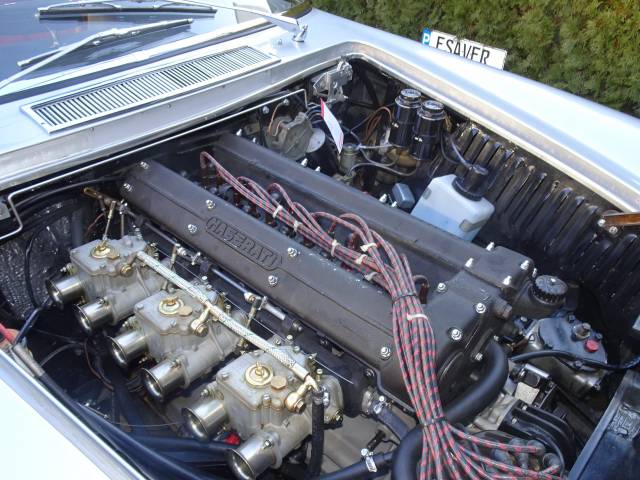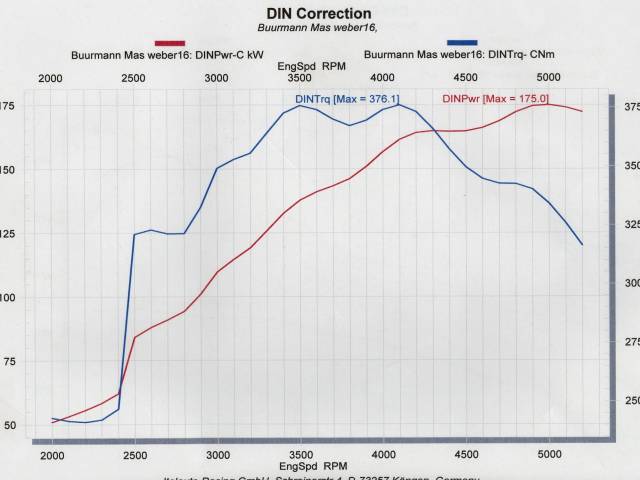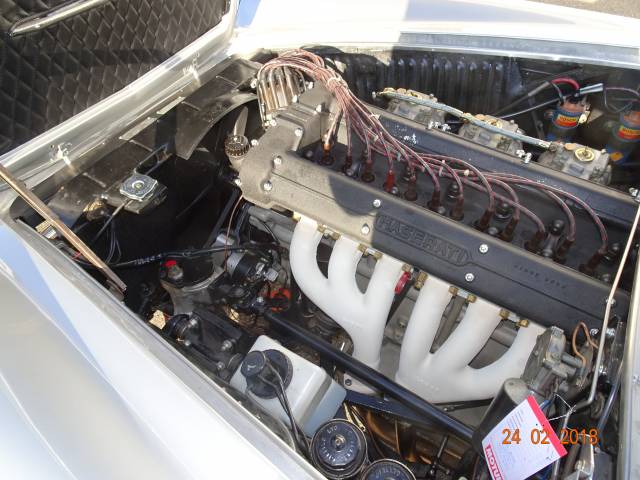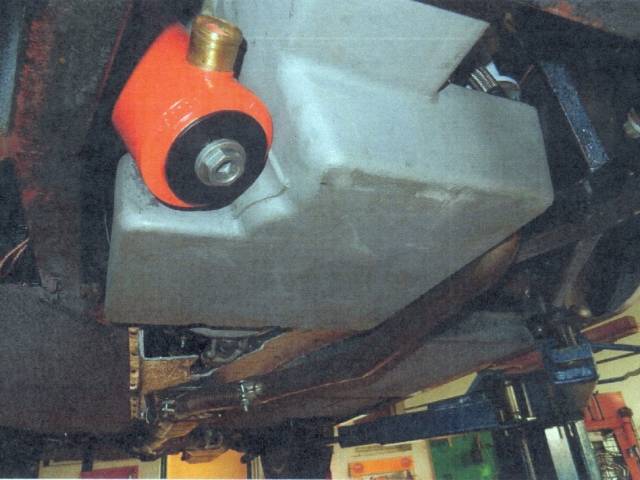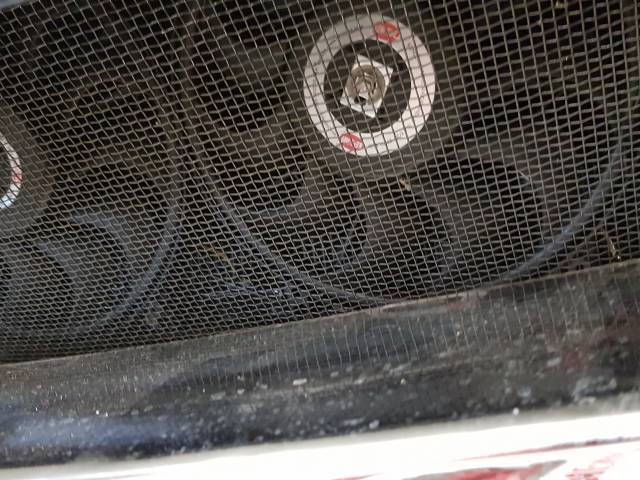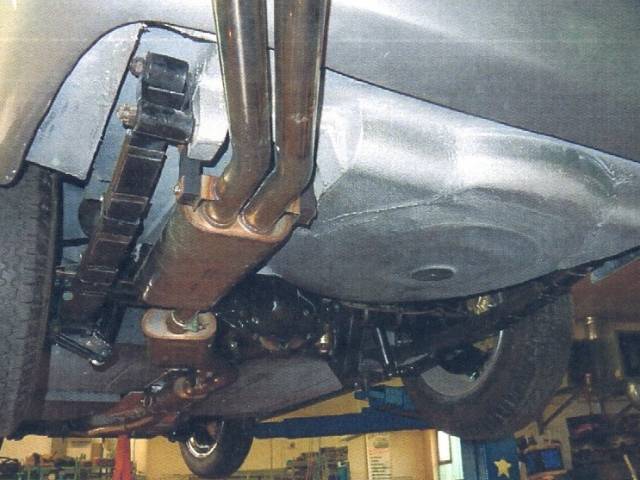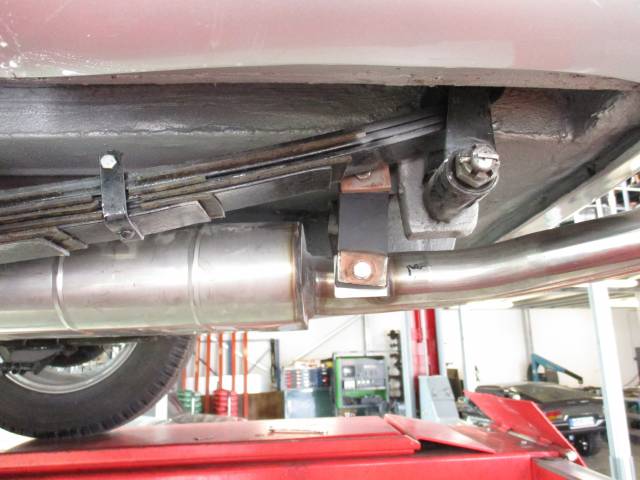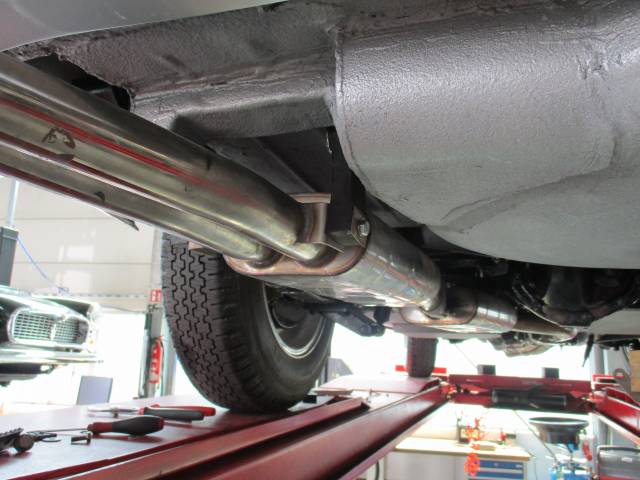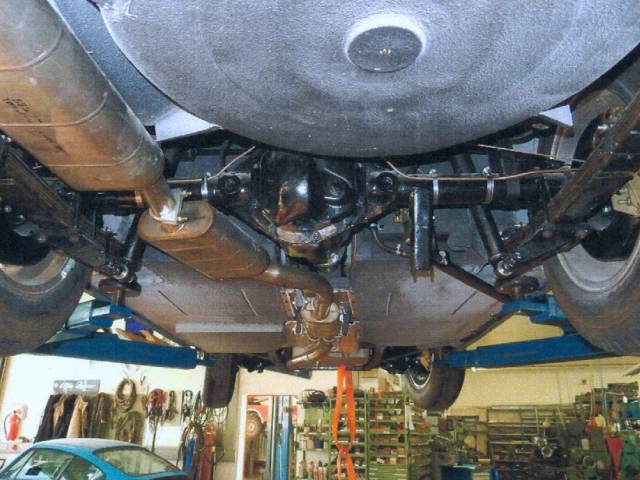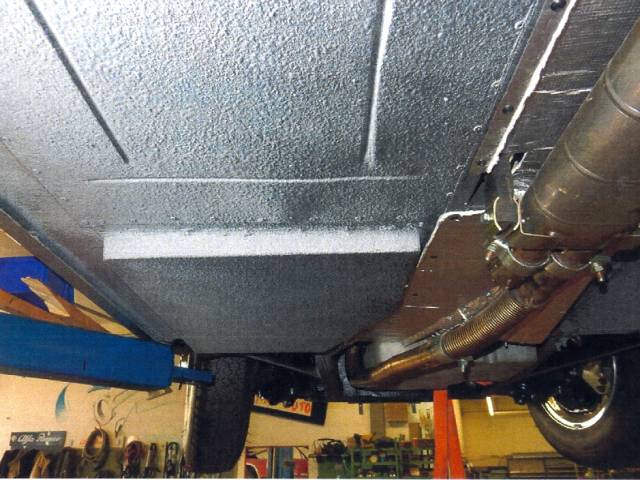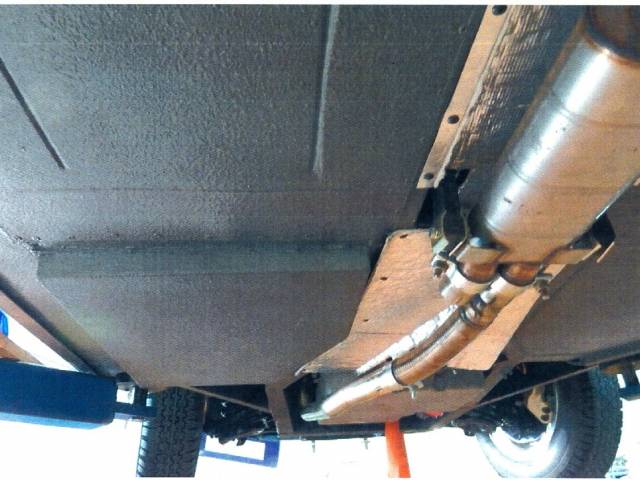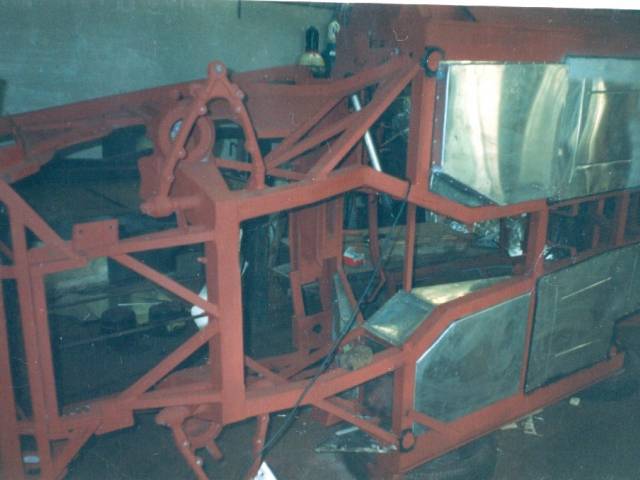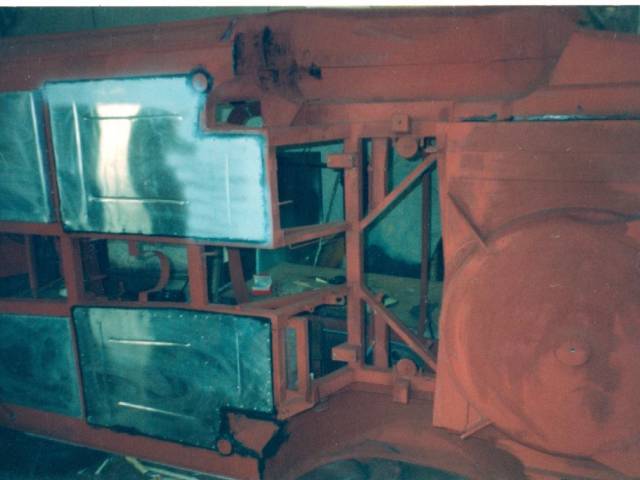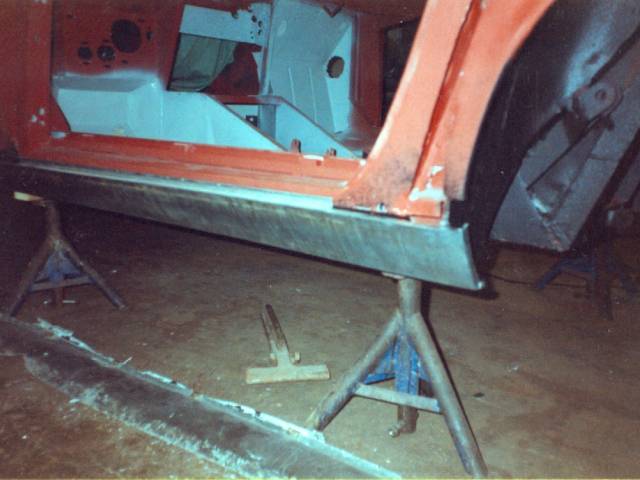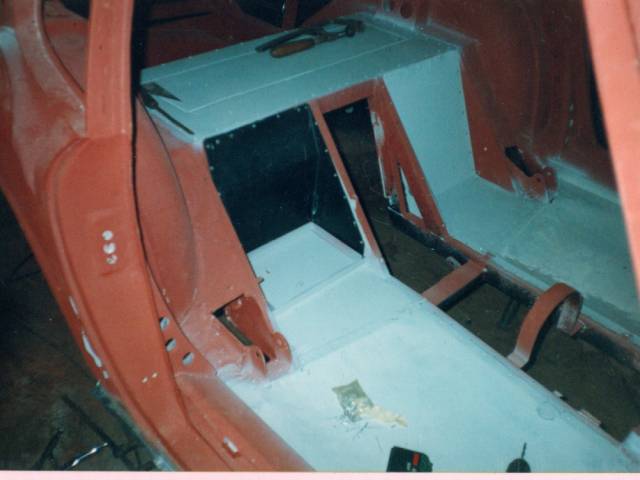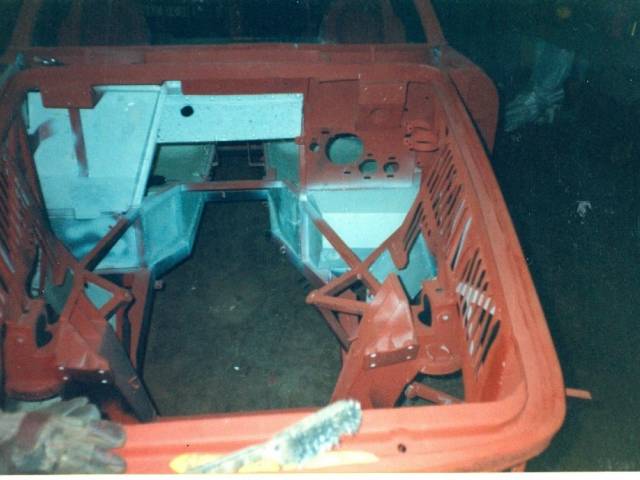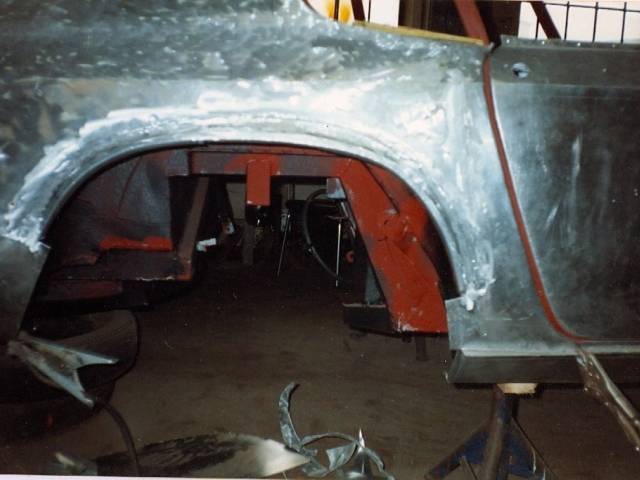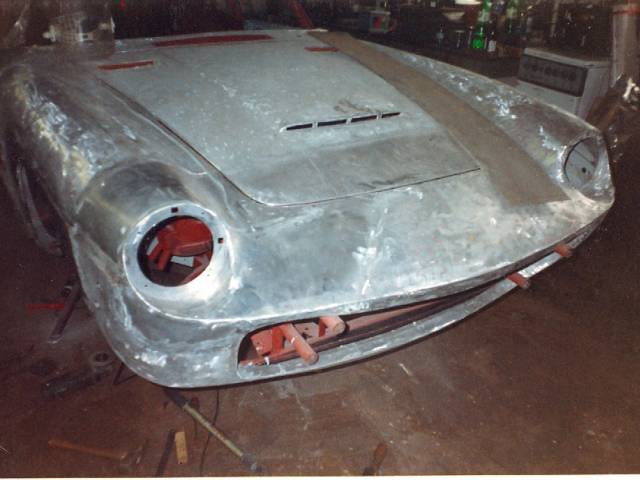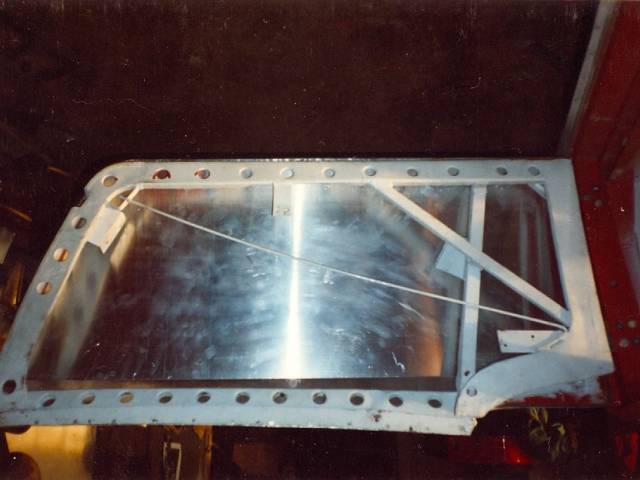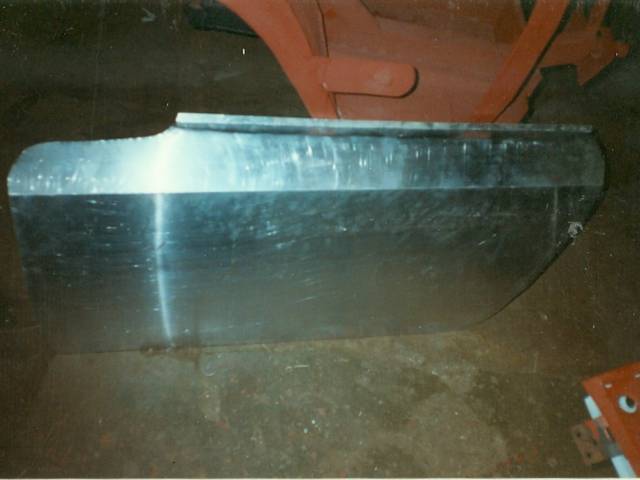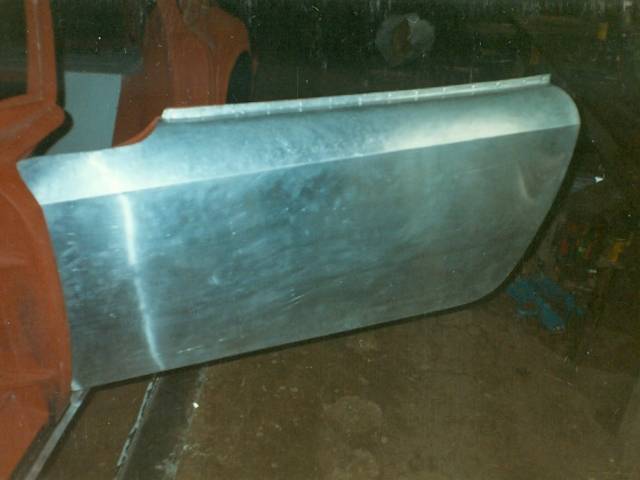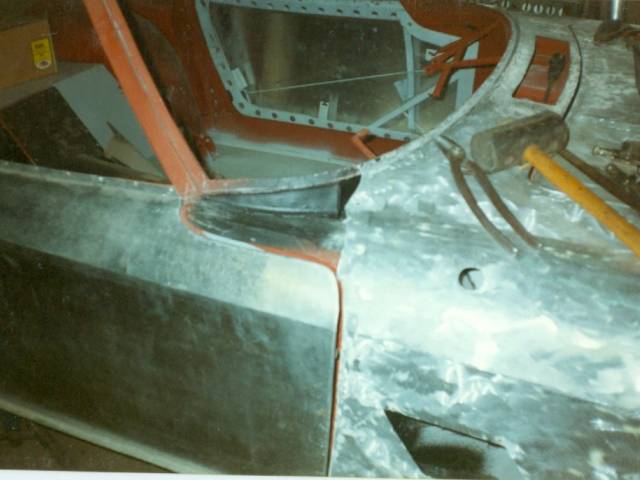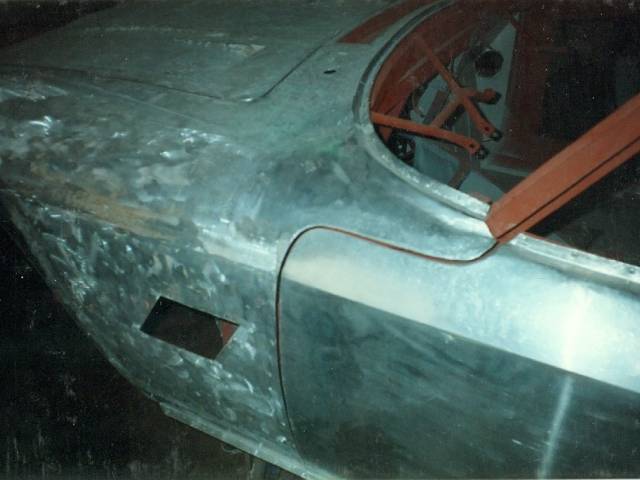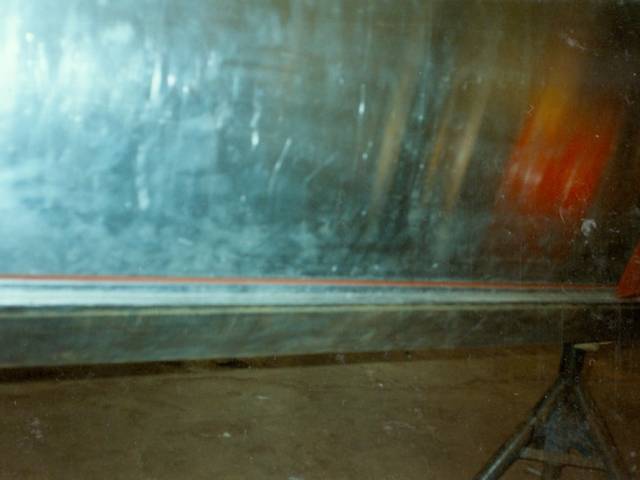 Alu Coupé
Private

away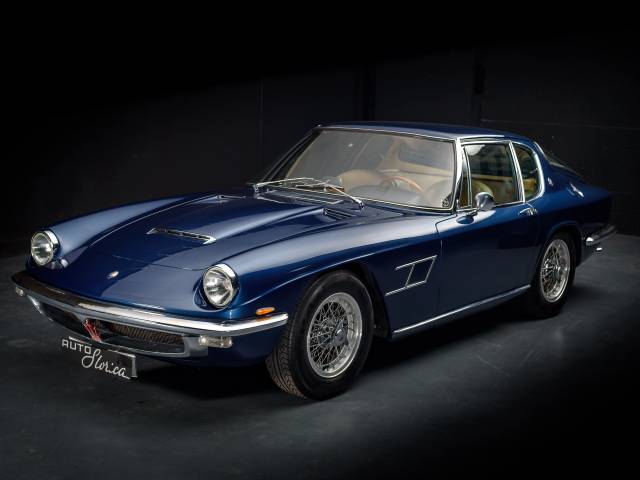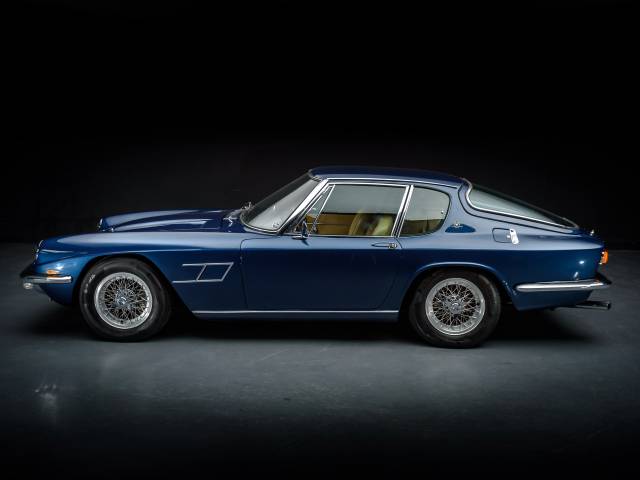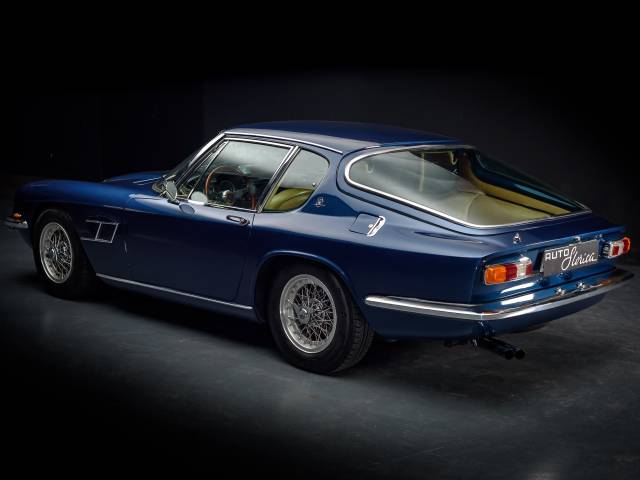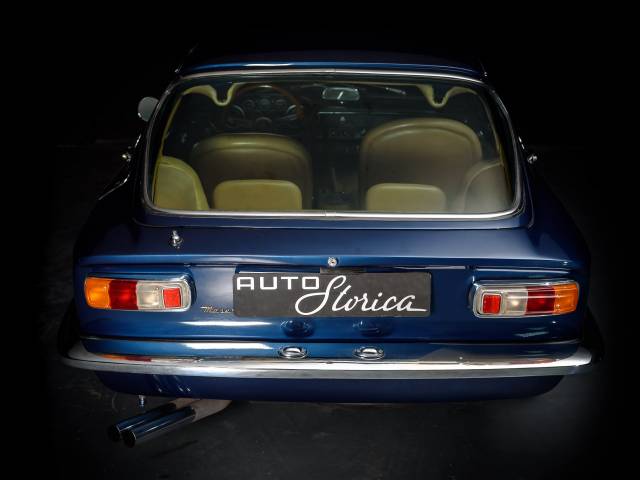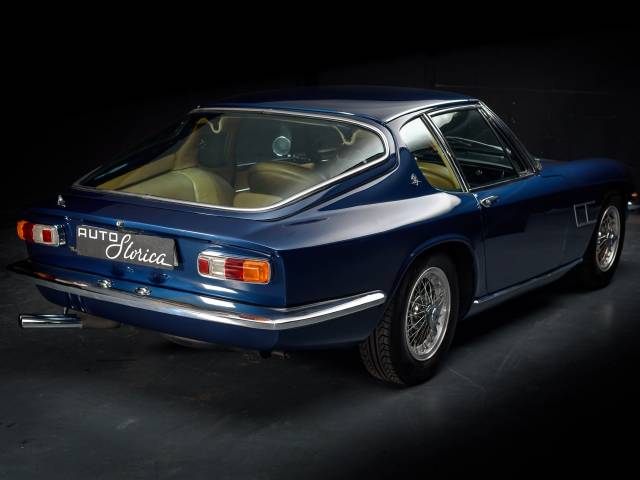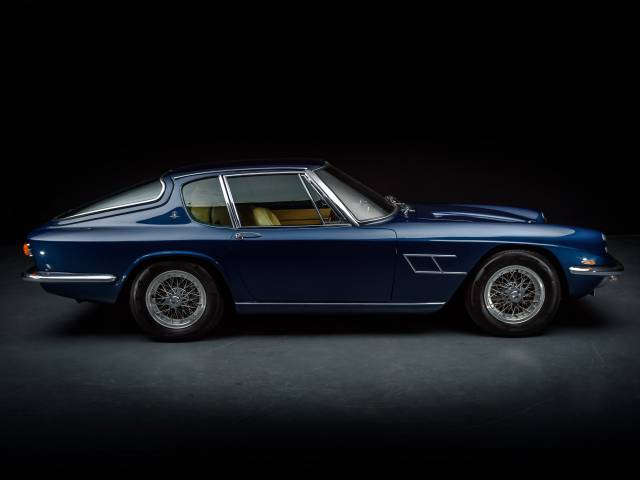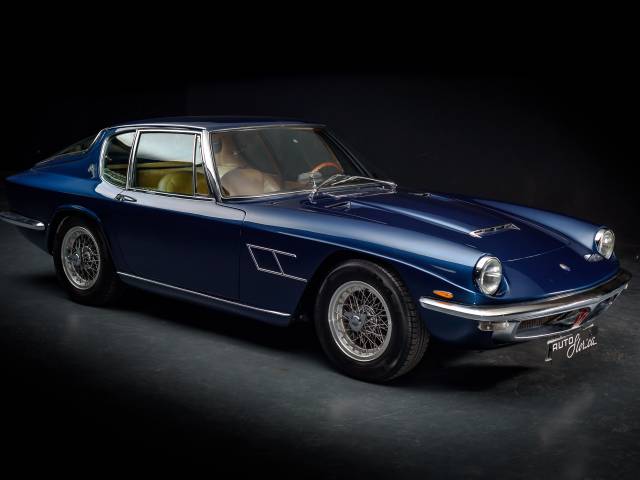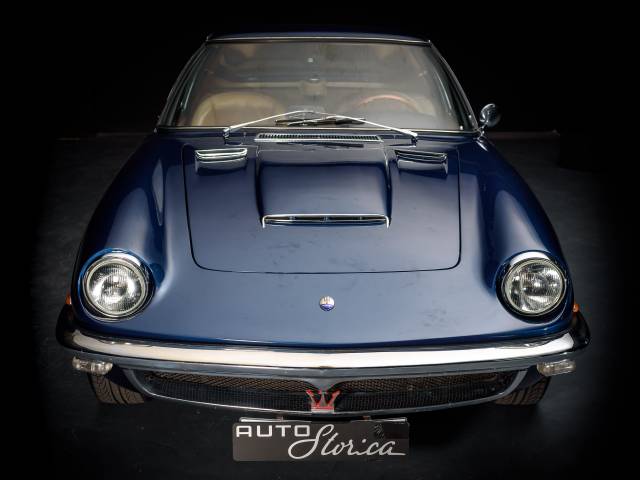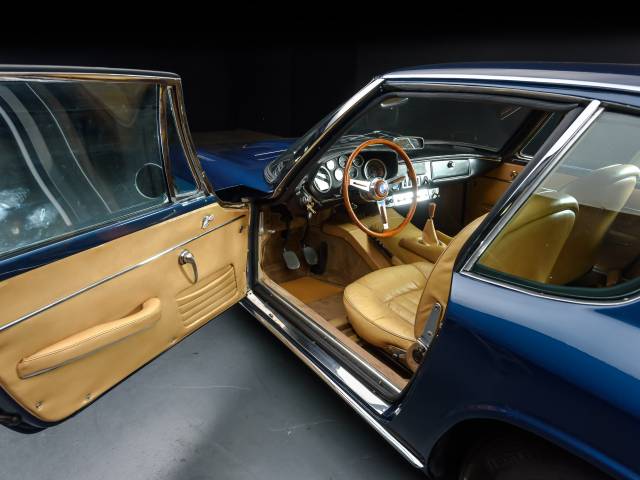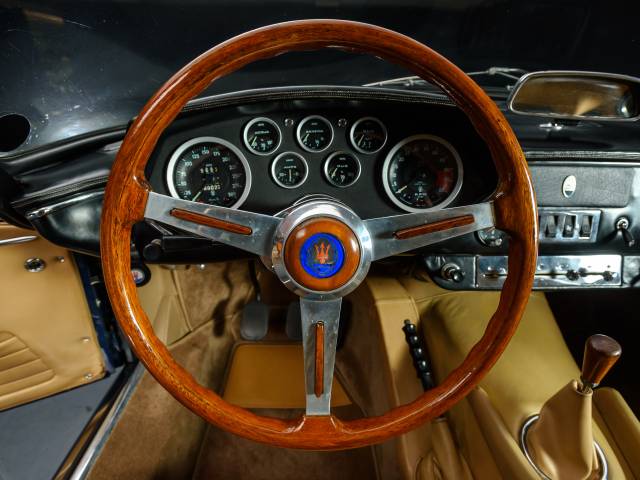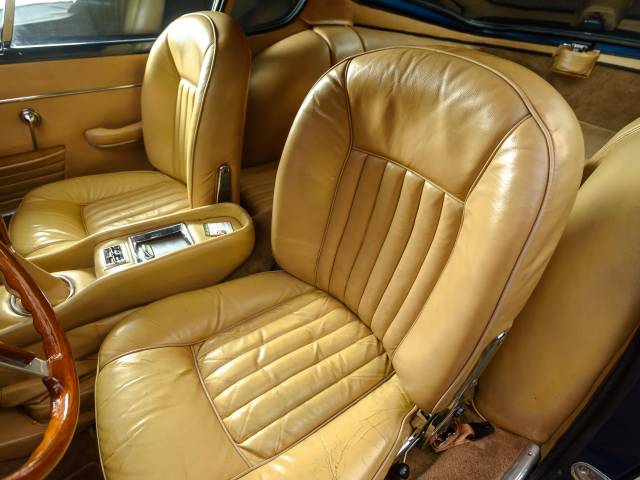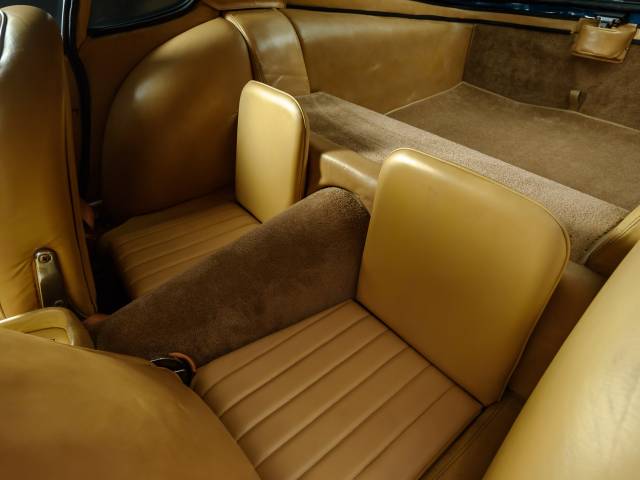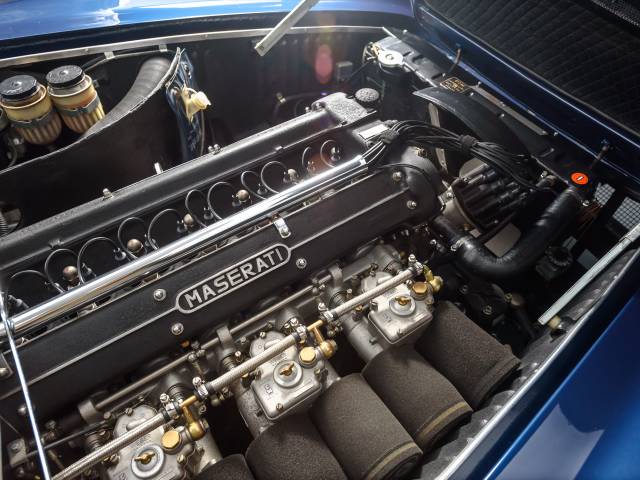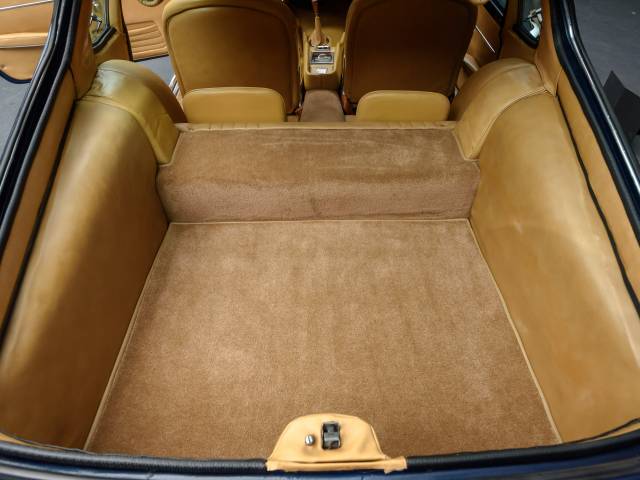 Coupé
Dealer

away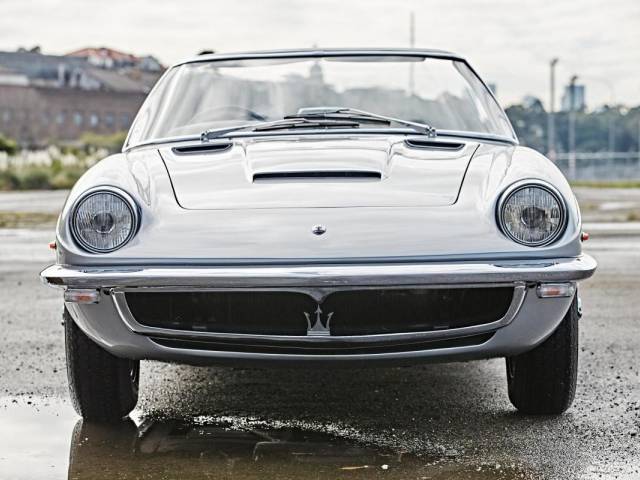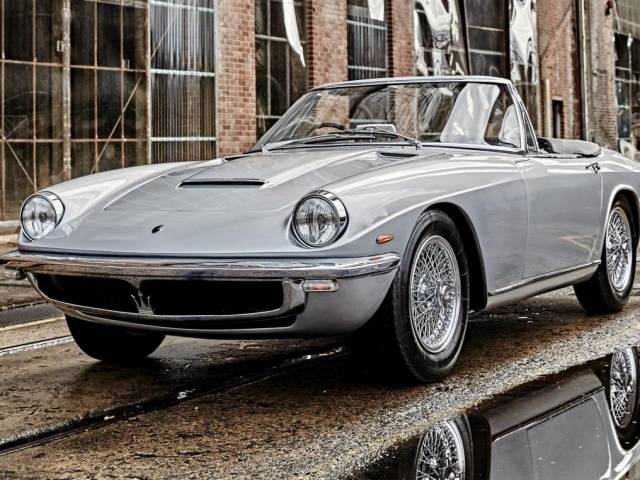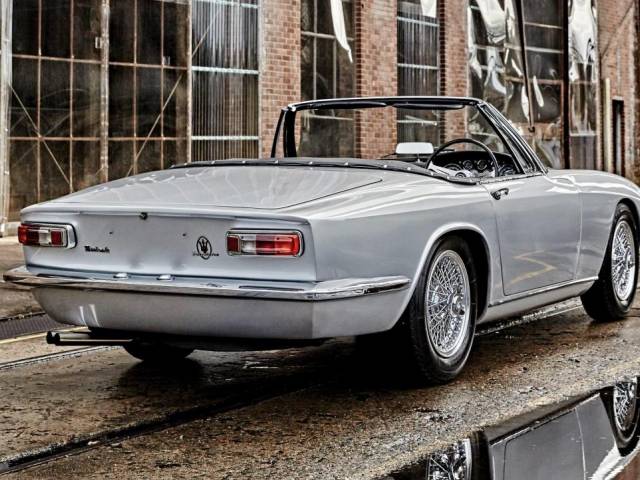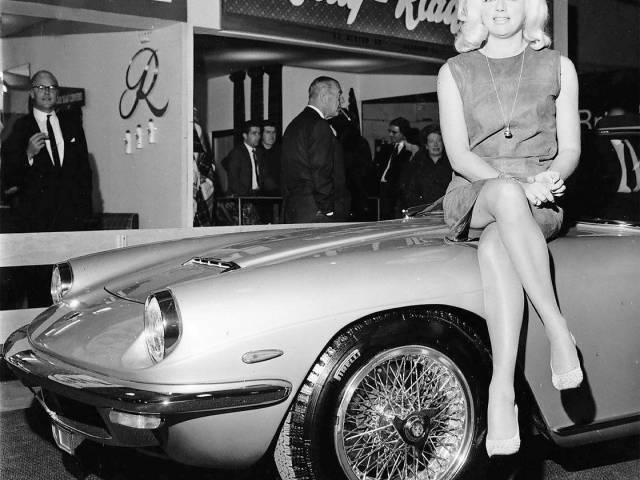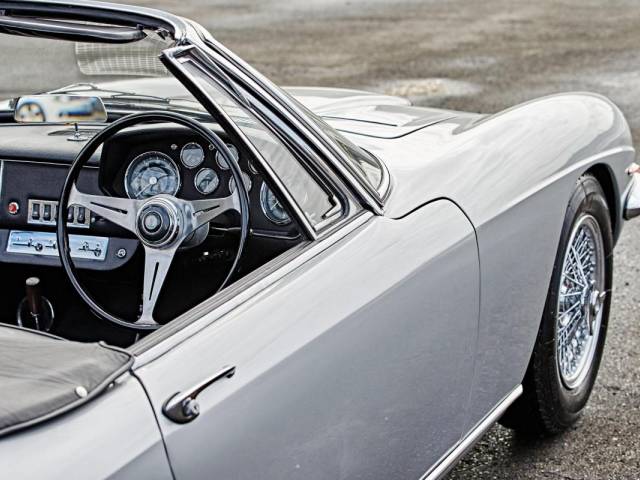 Dealer

away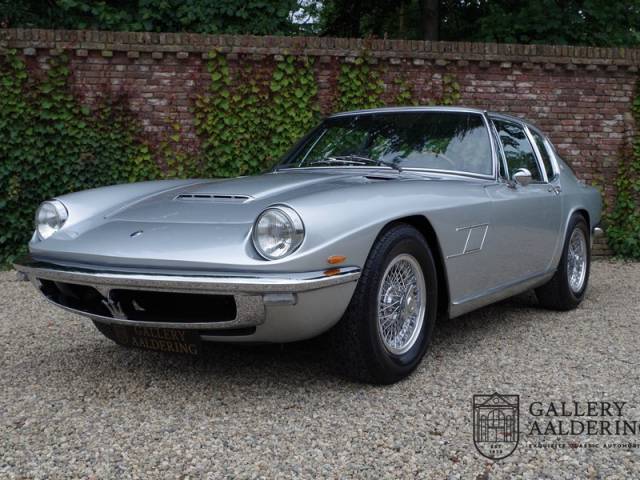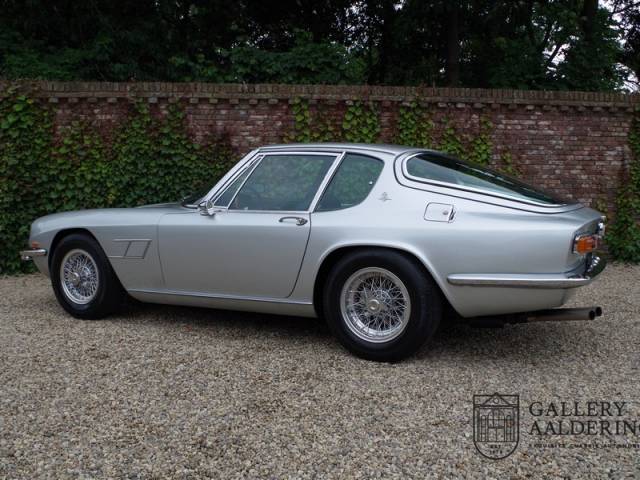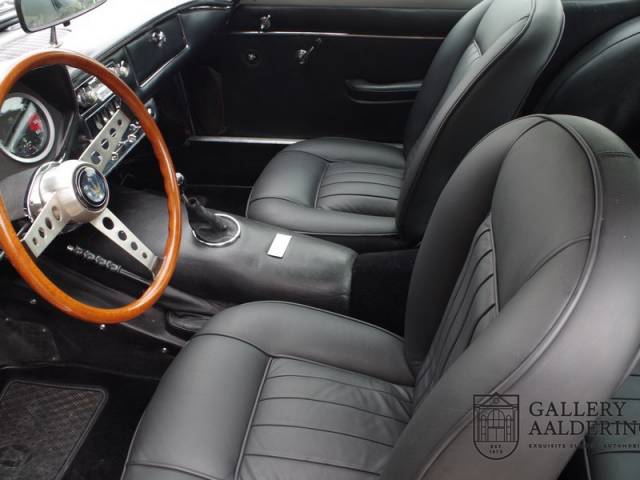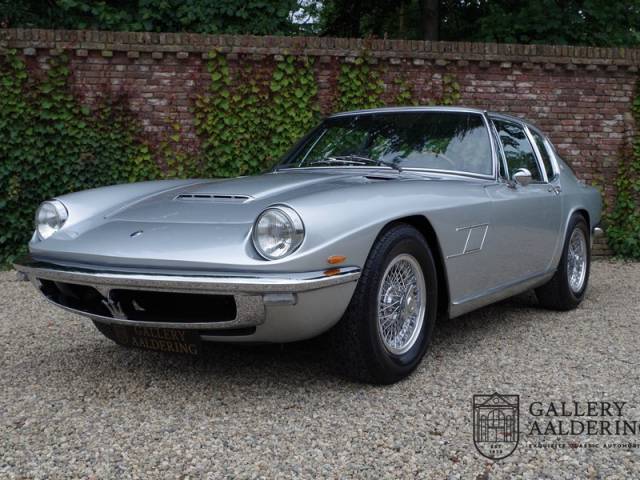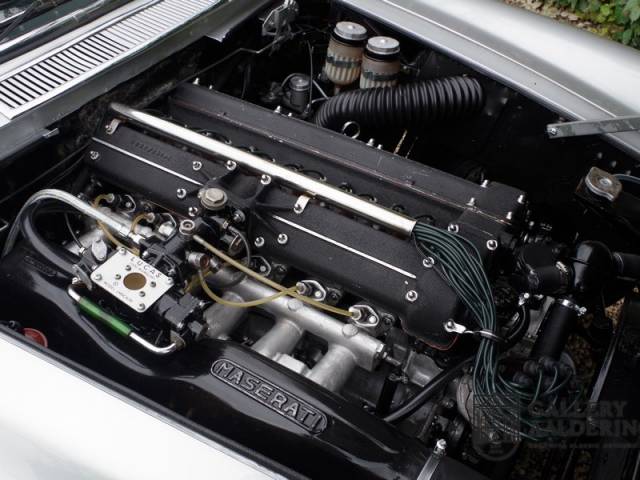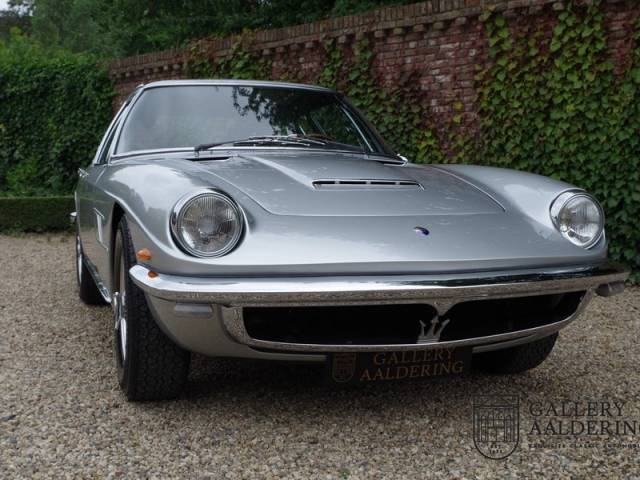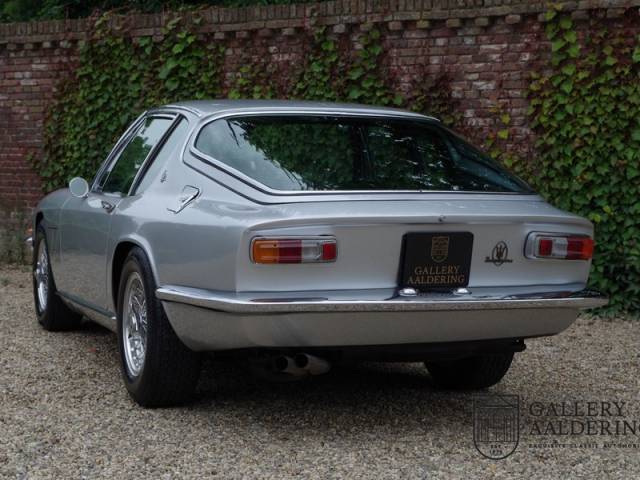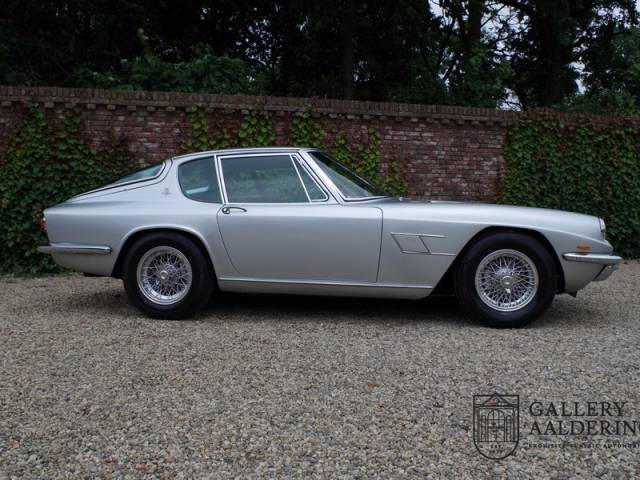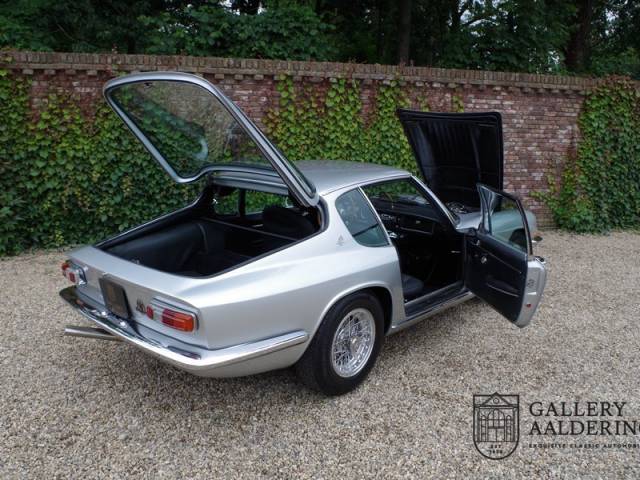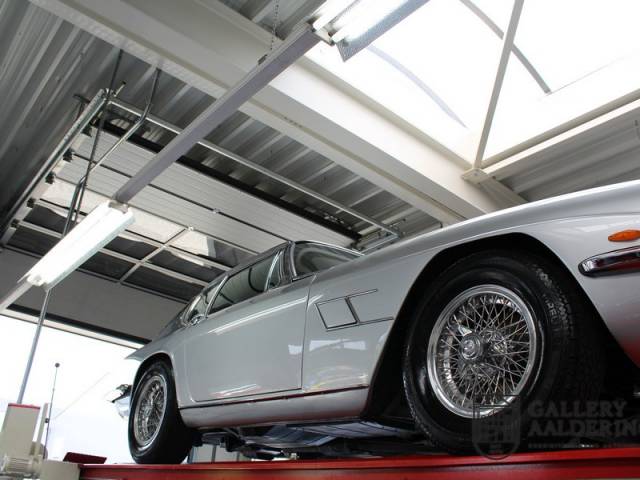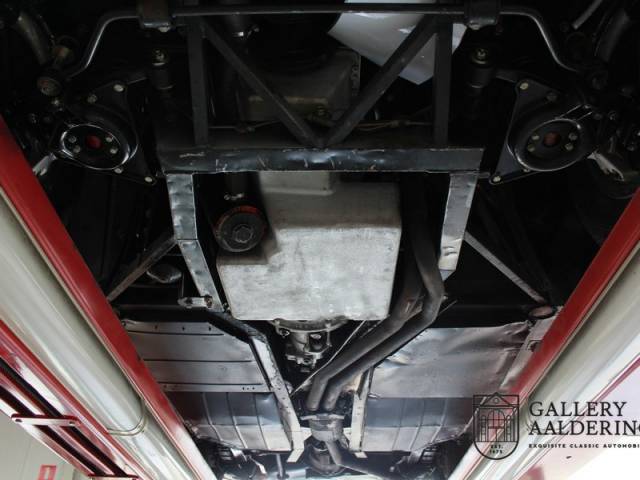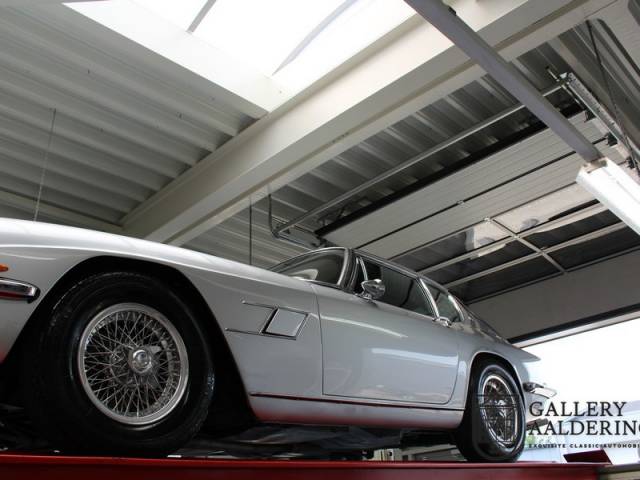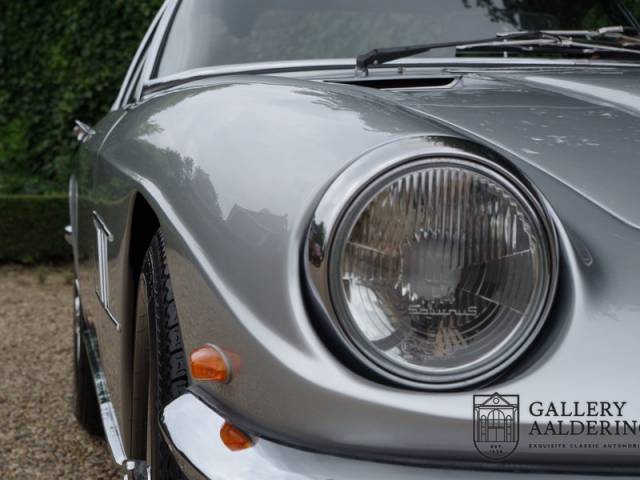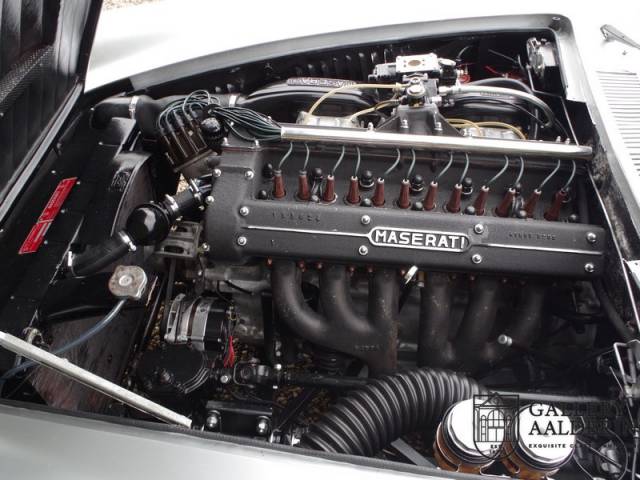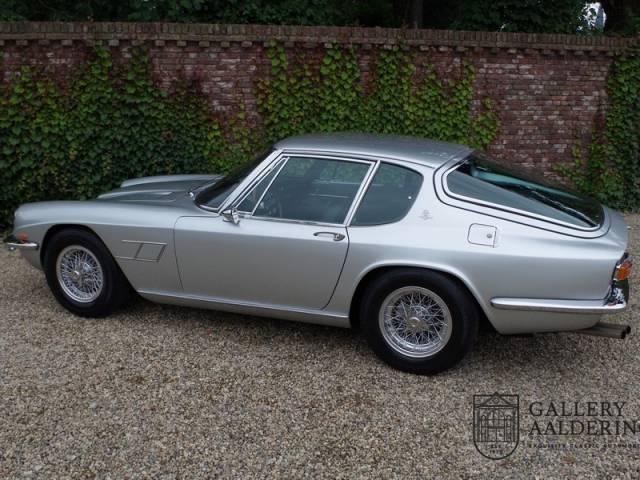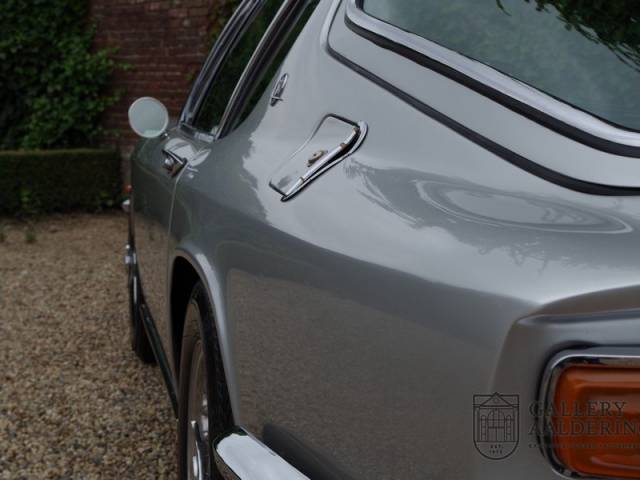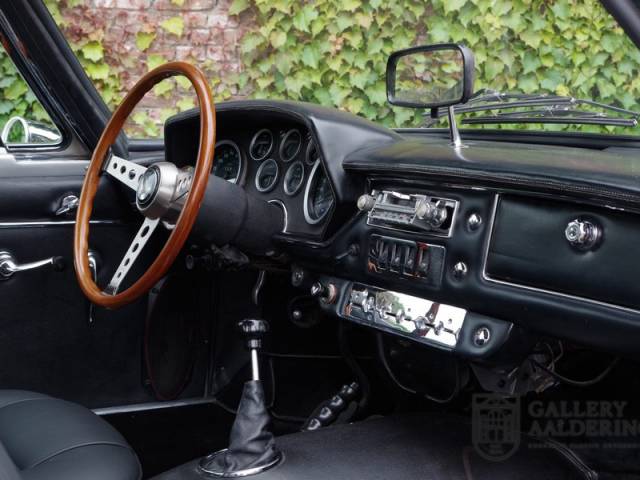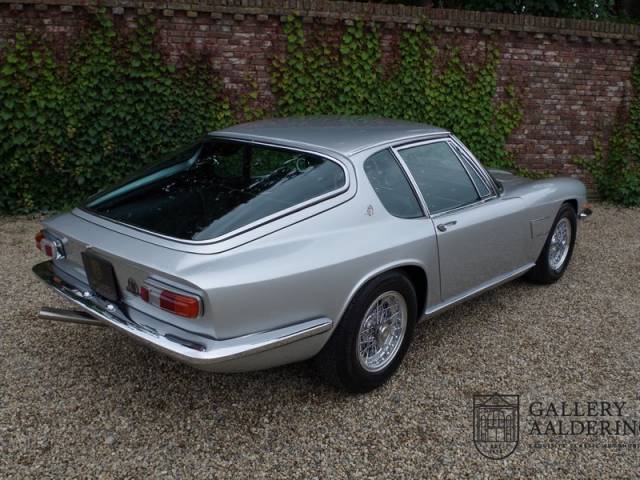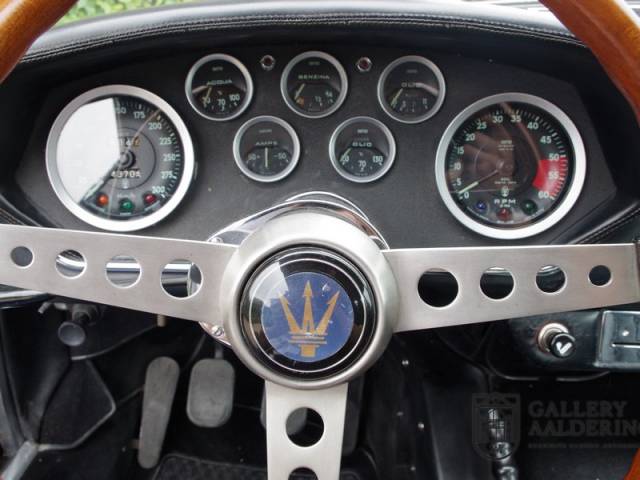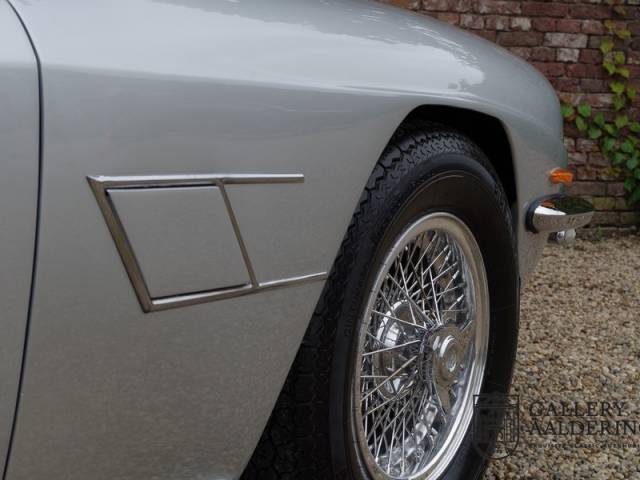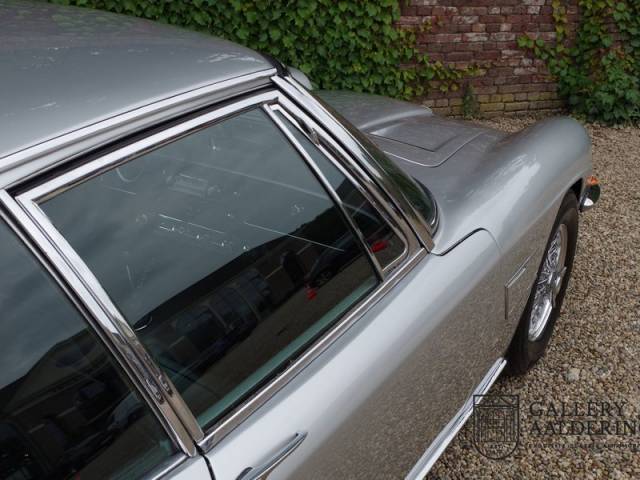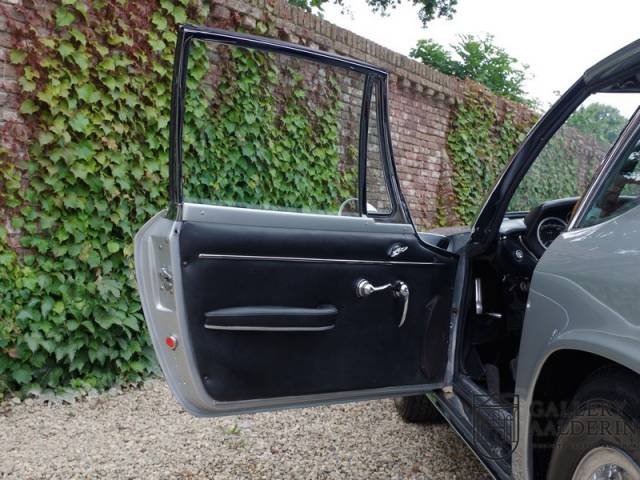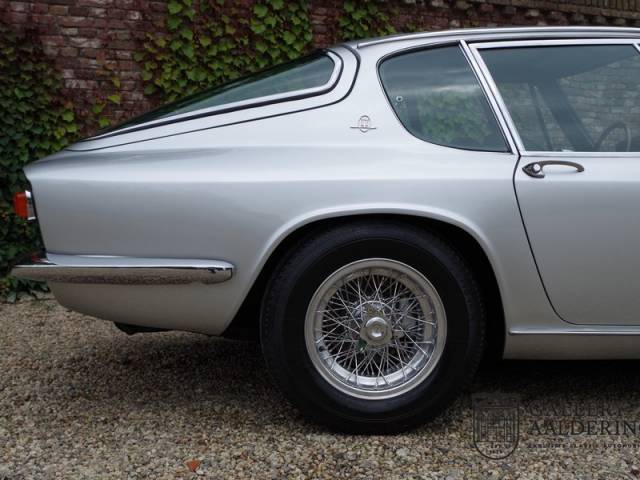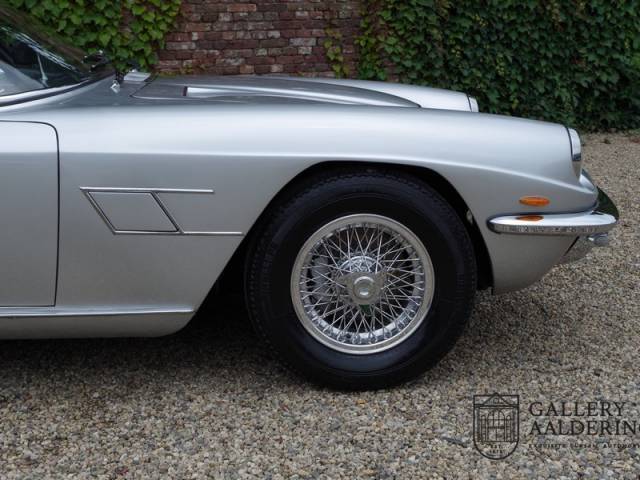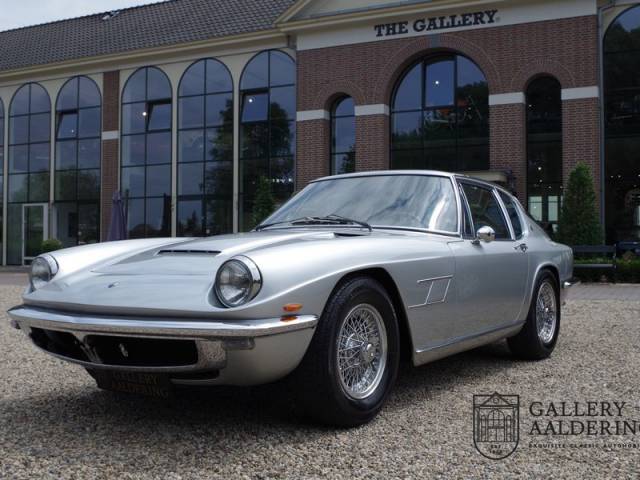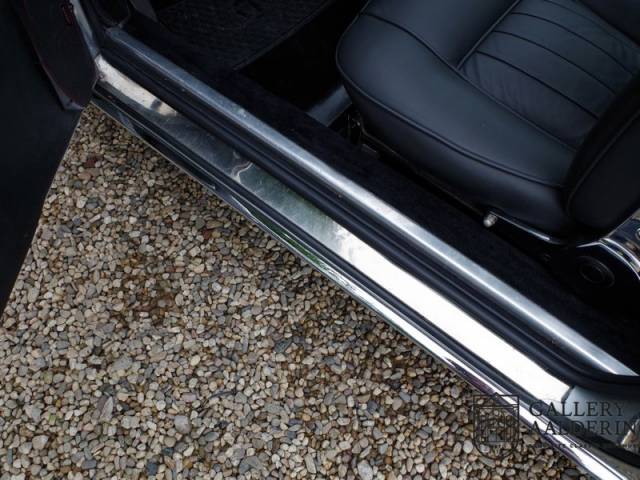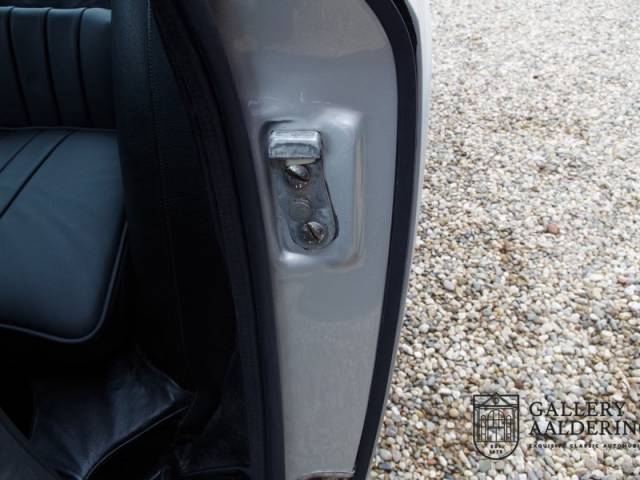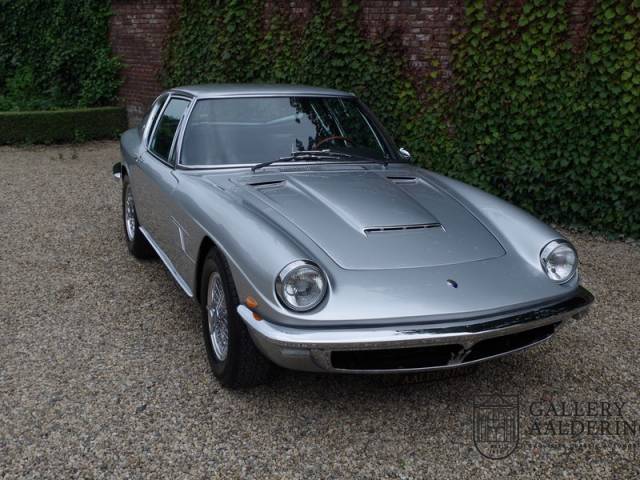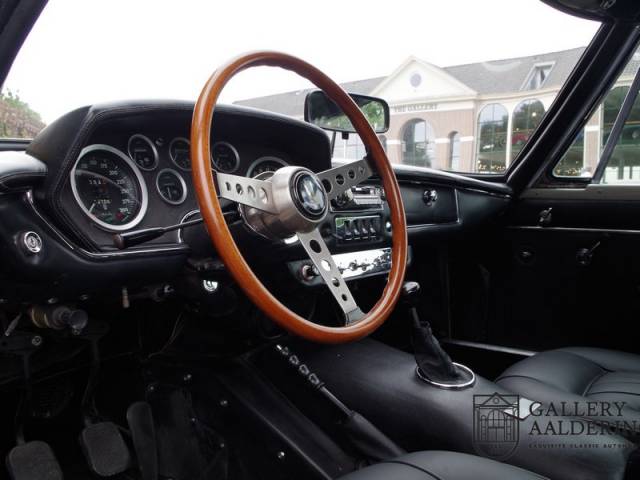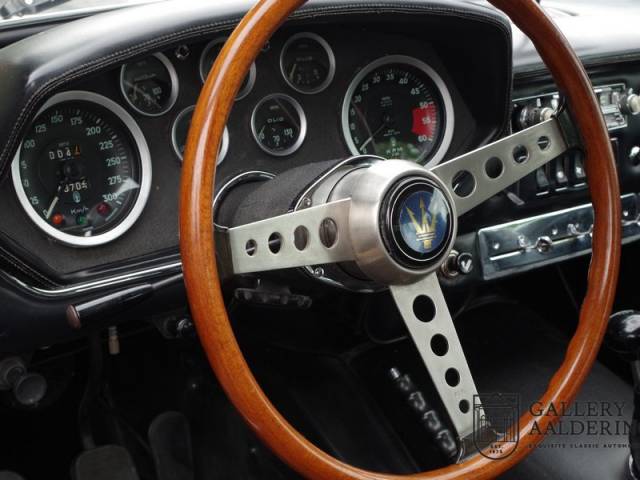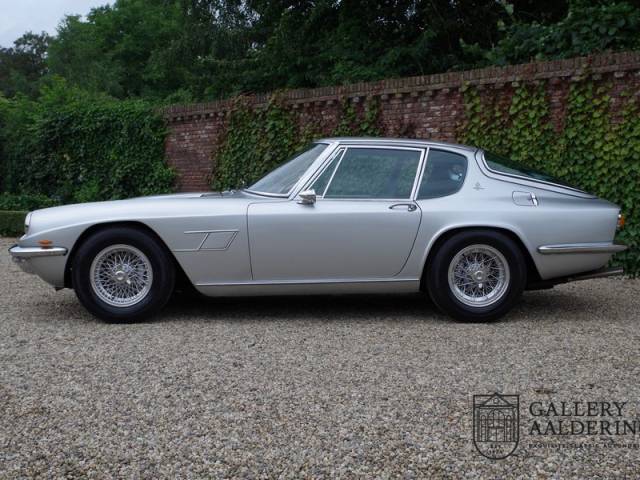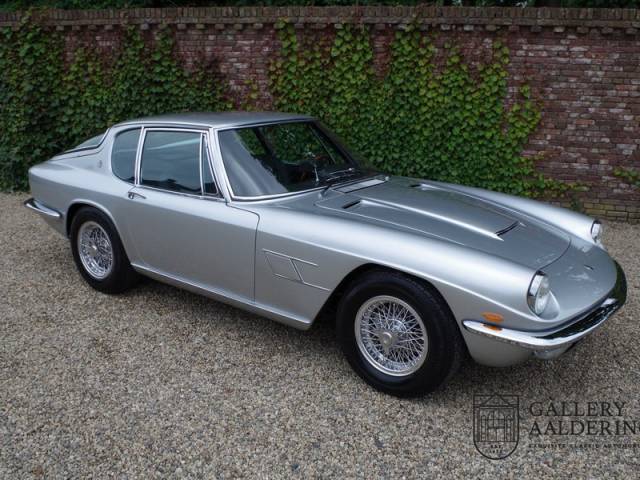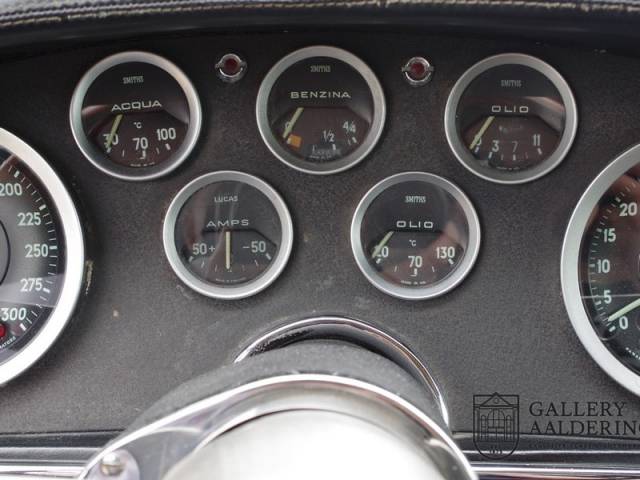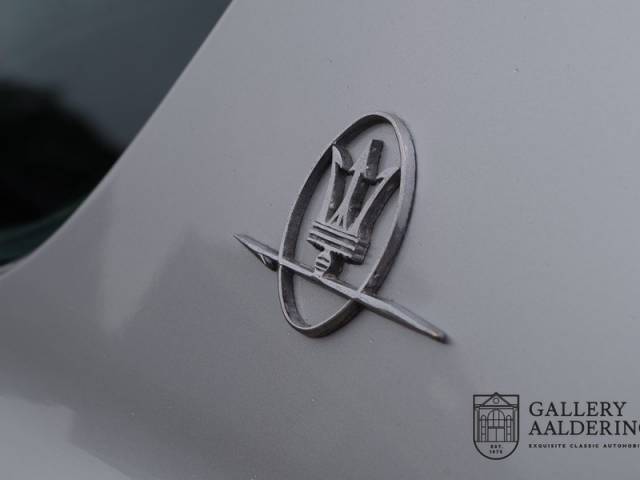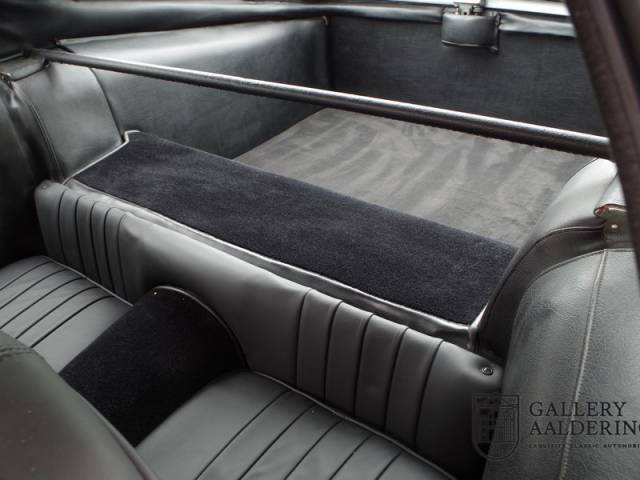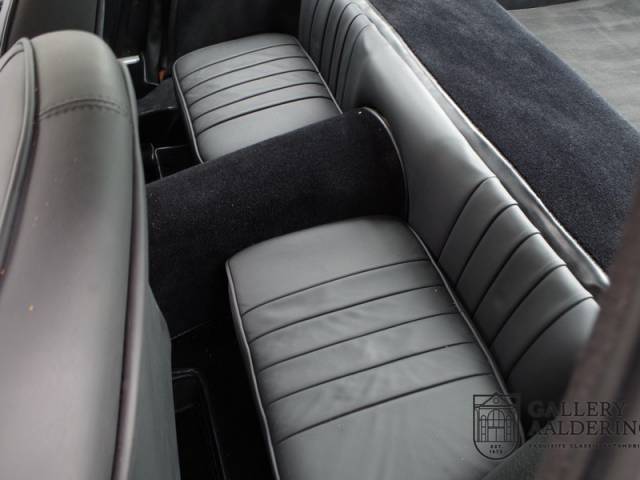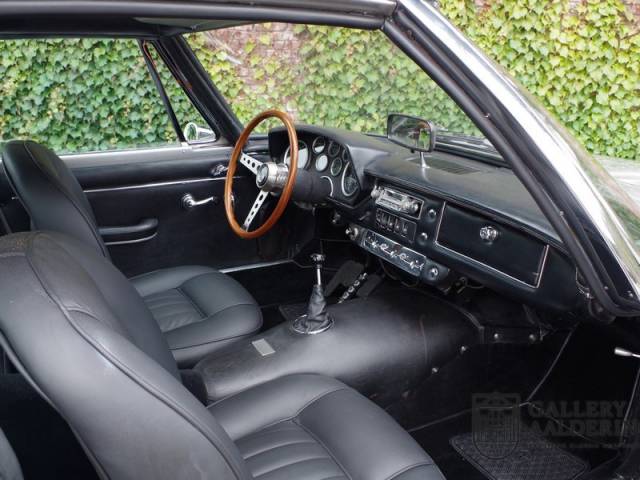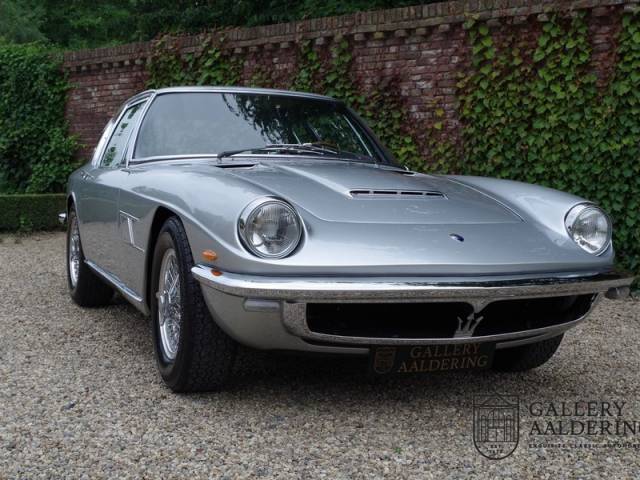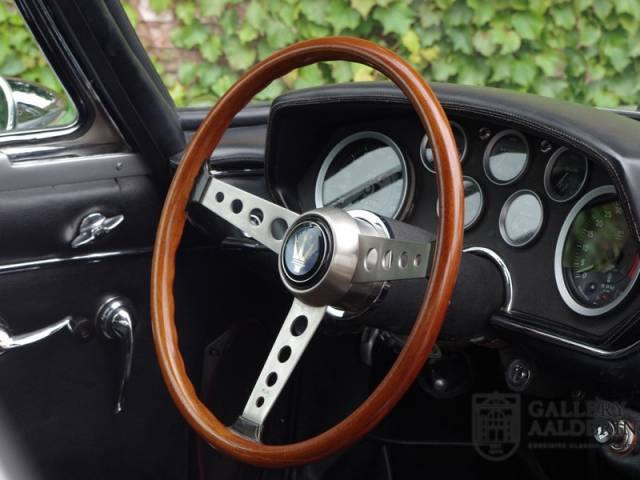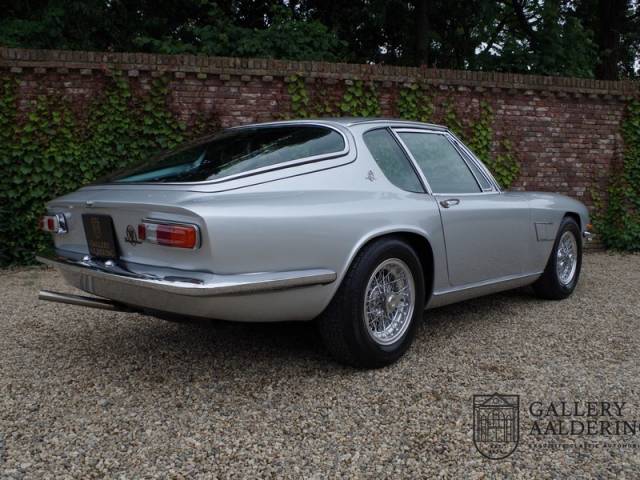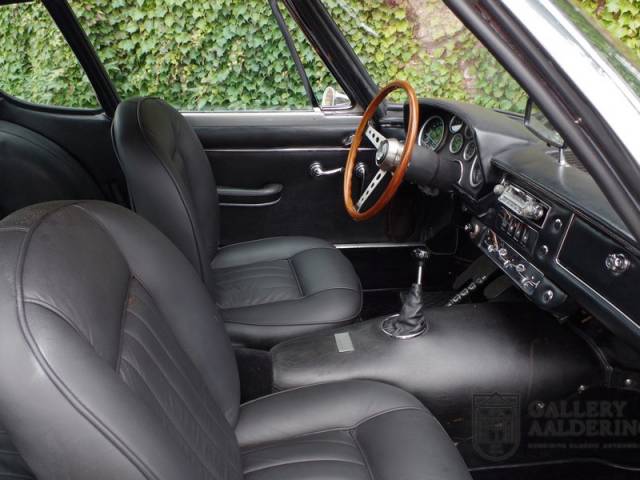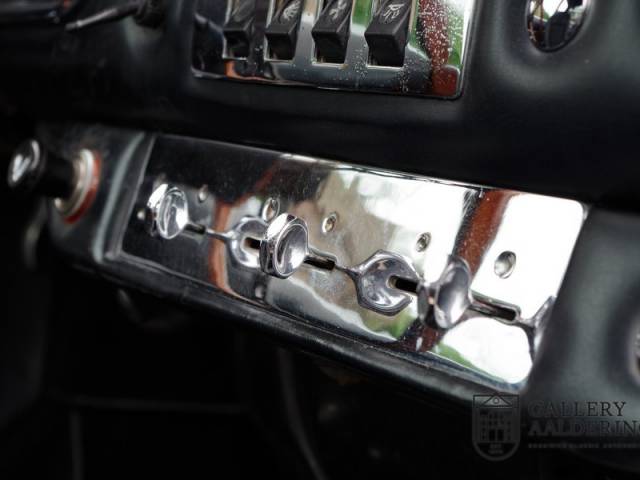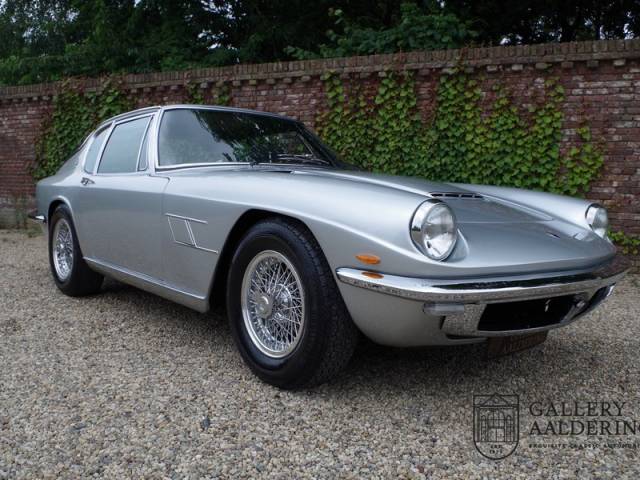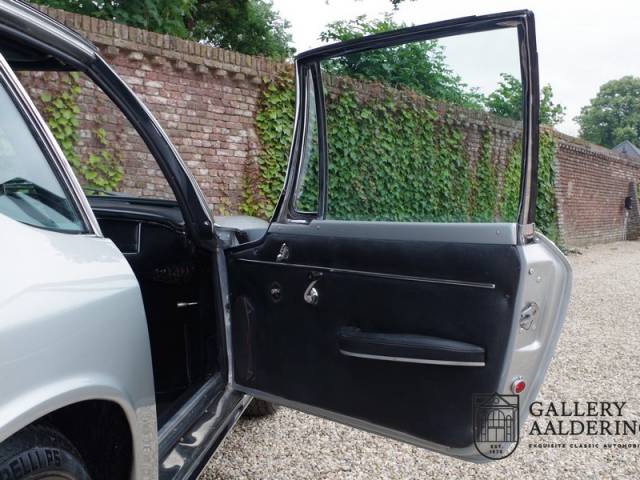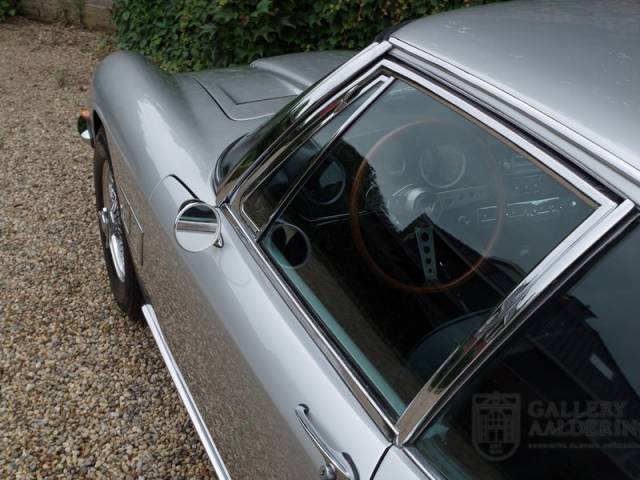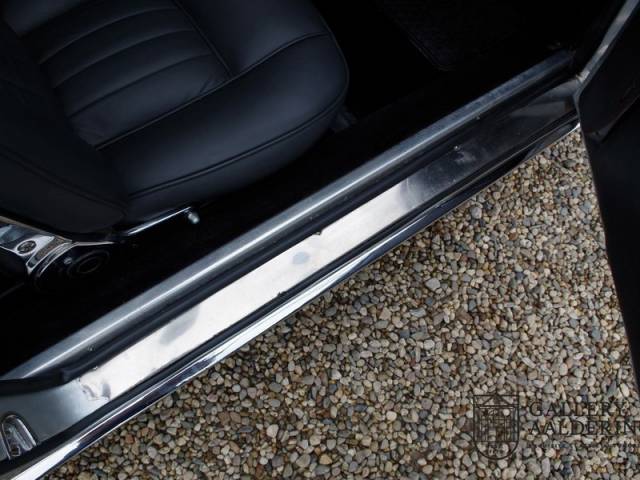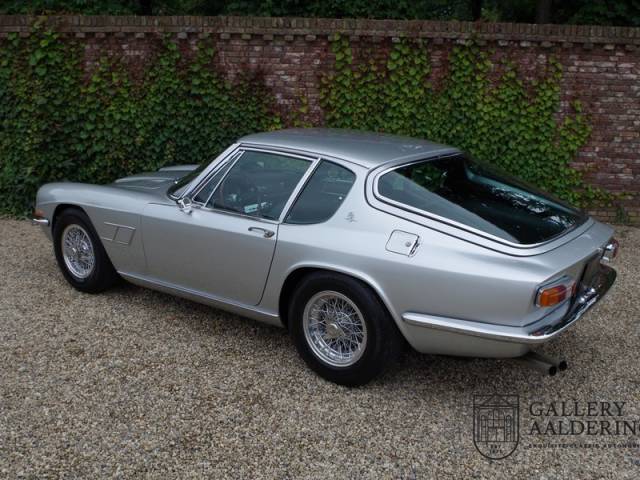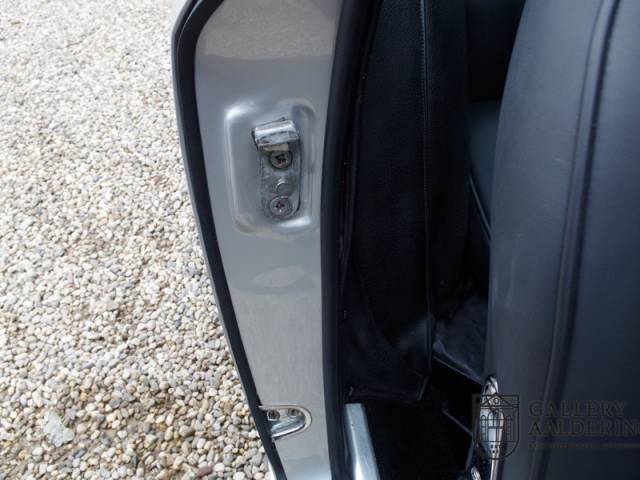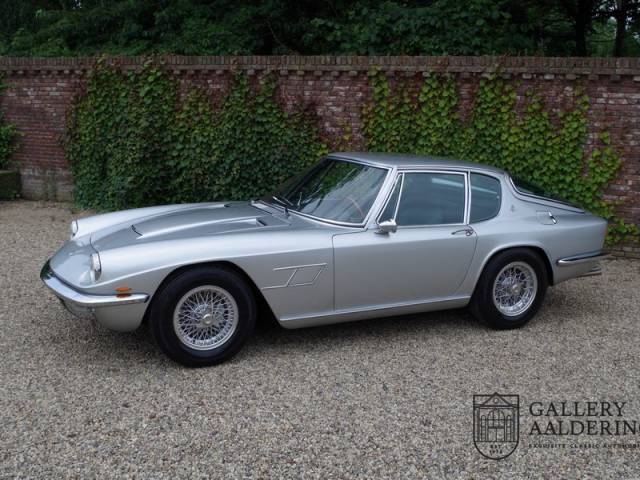 Maserati MISTRAL 4000 matching numbers & colours, European version, Maserati classiche certified
Dealer

away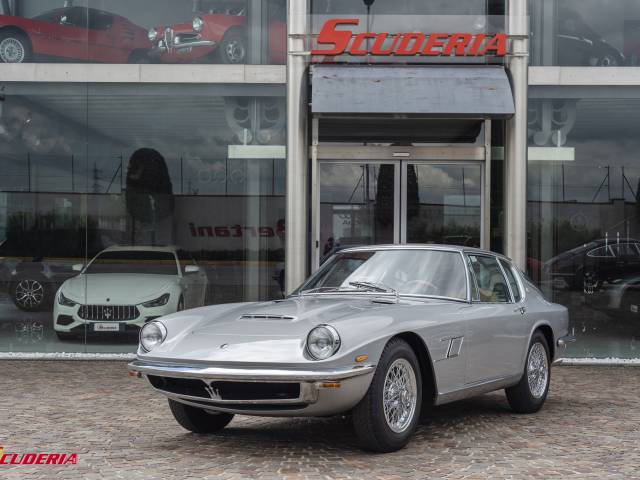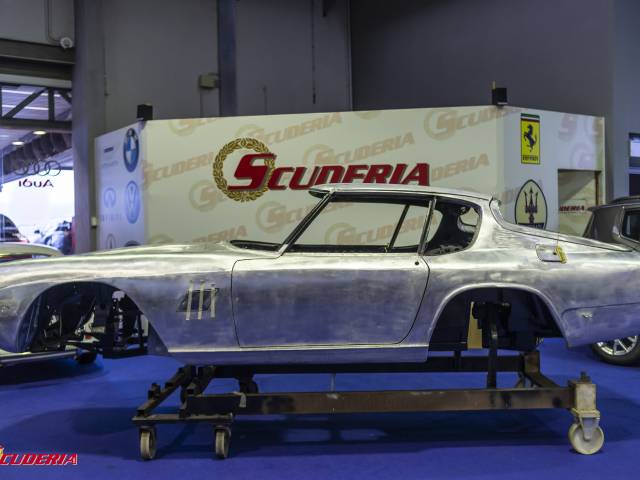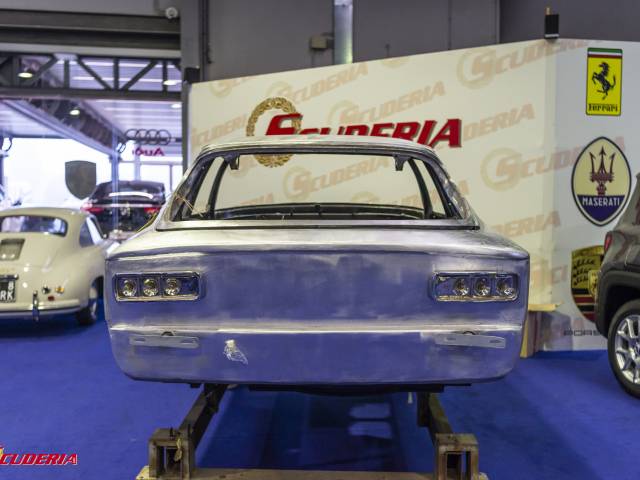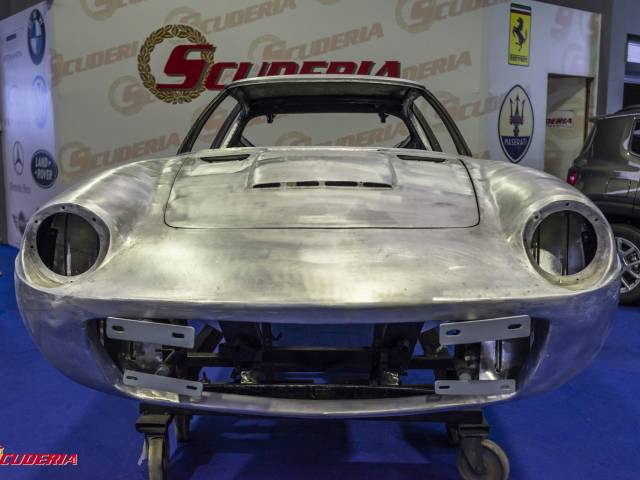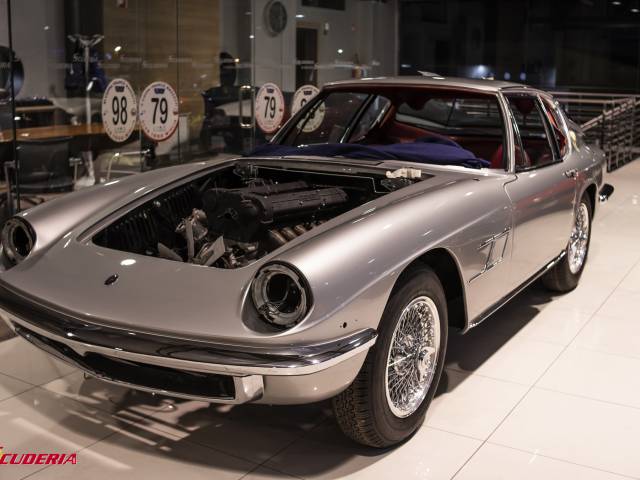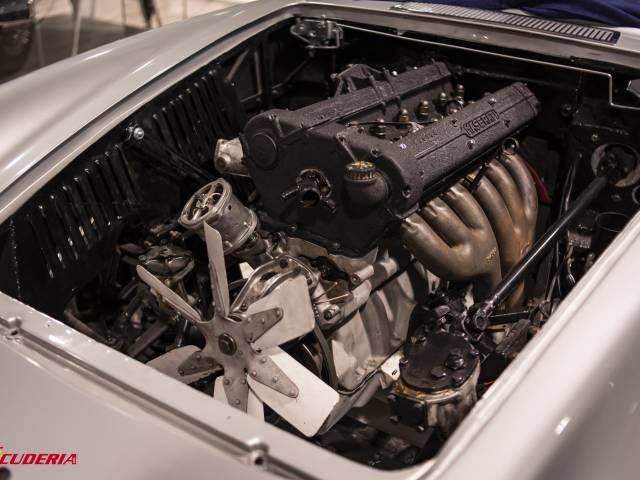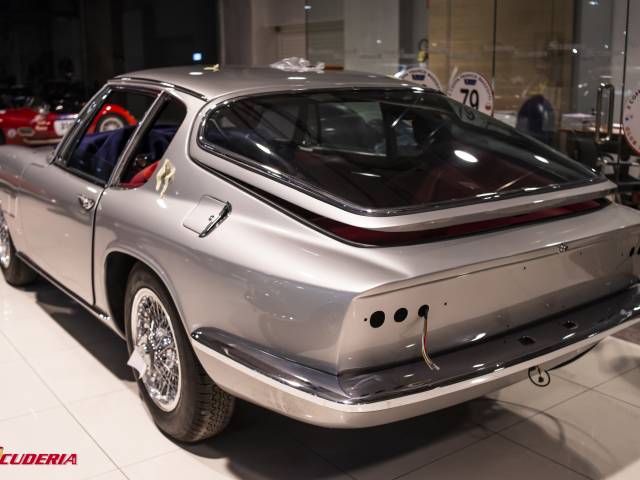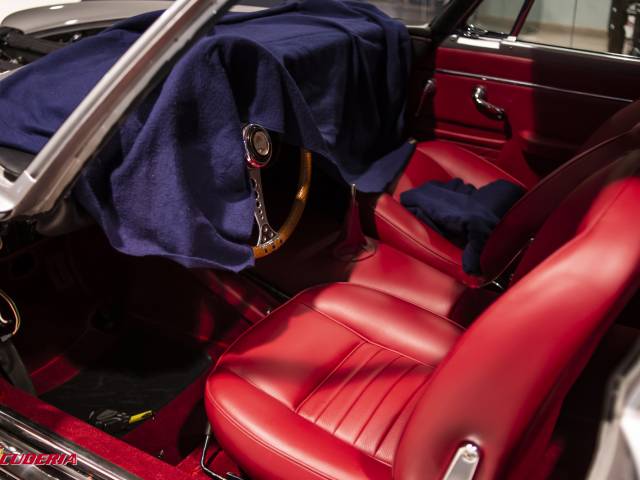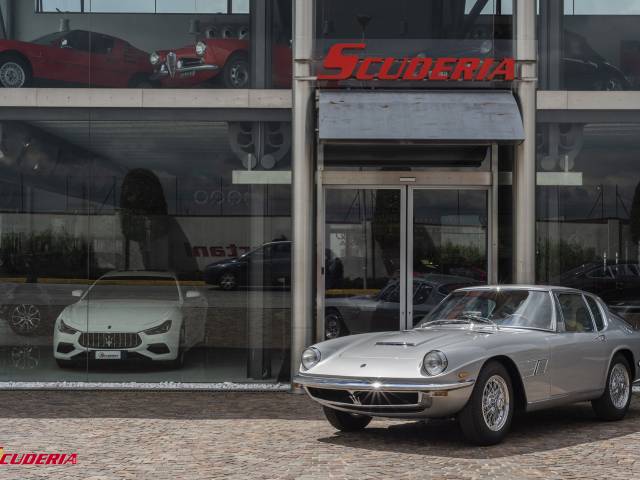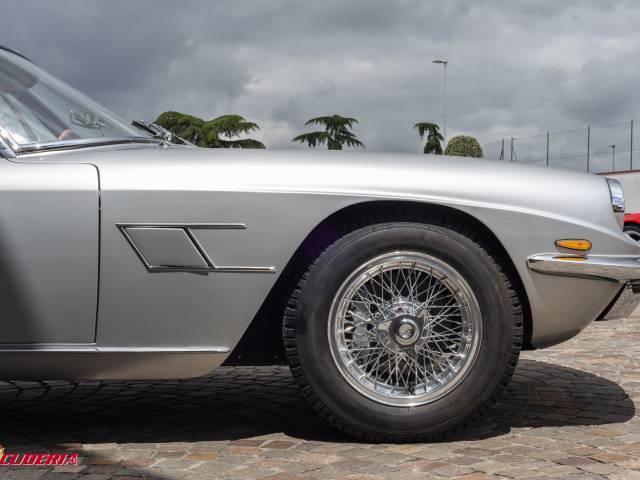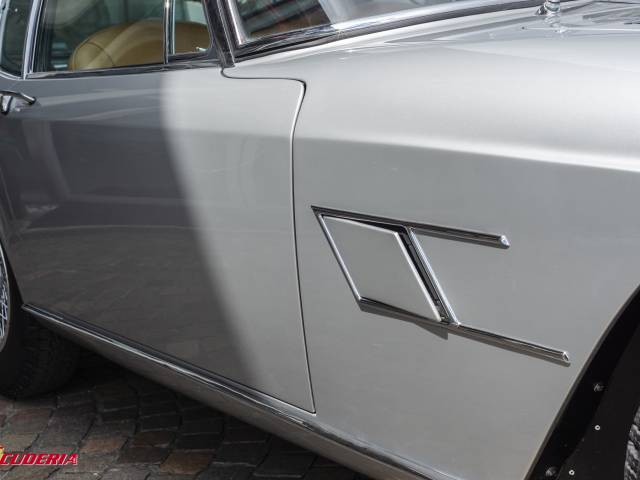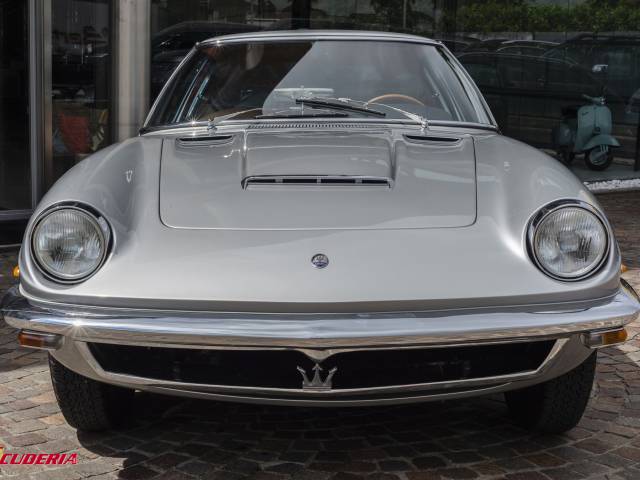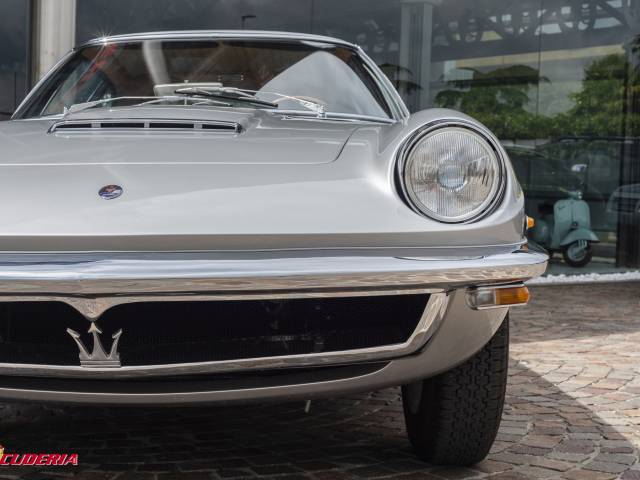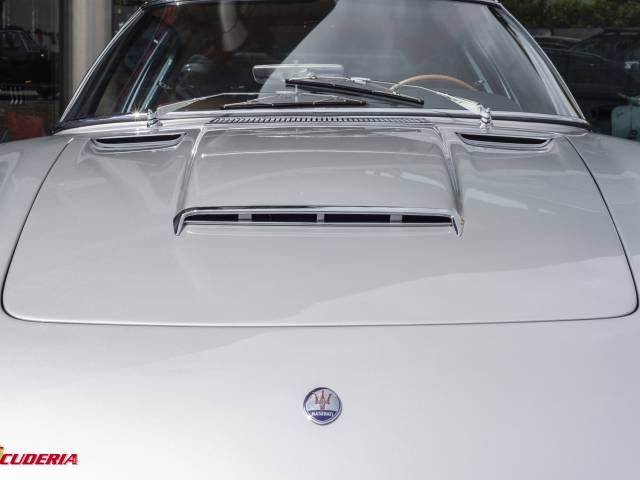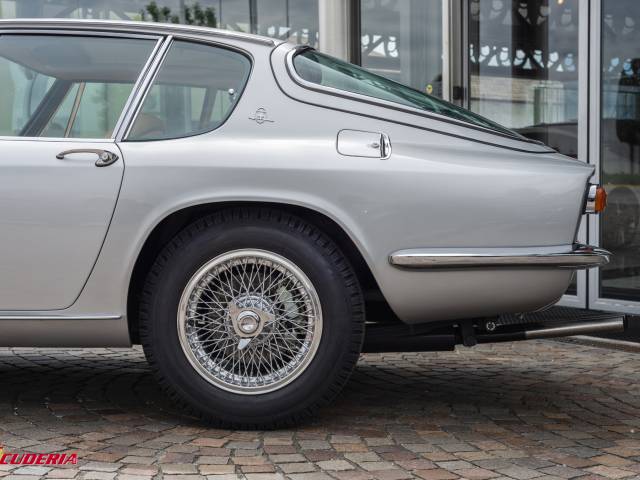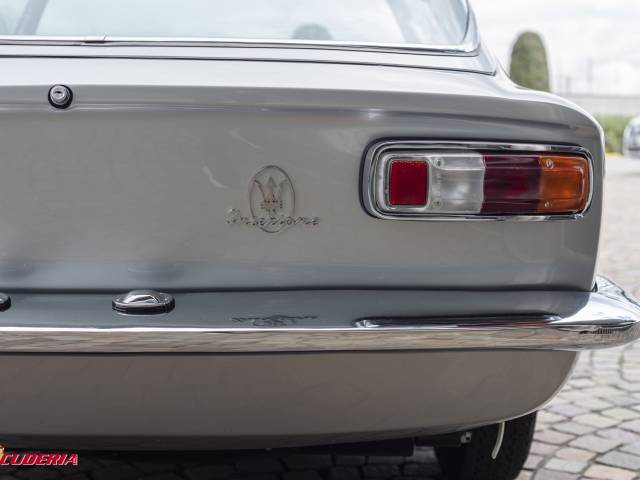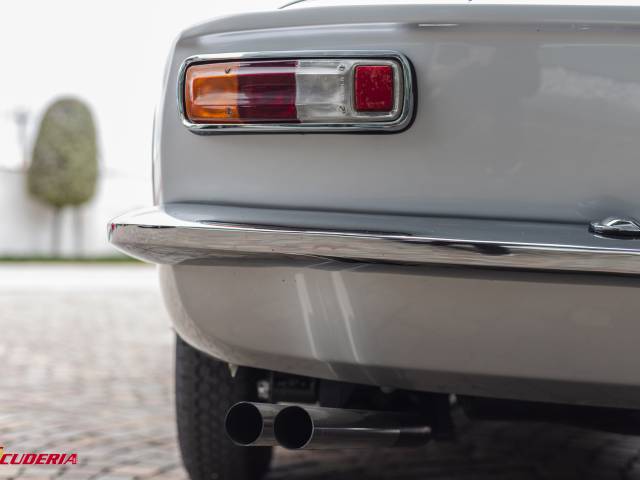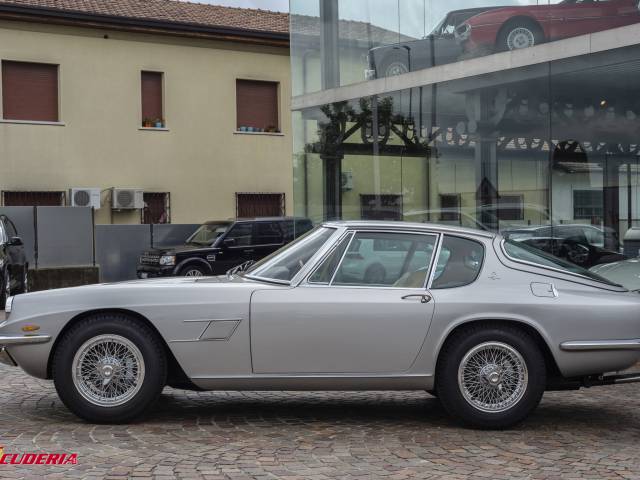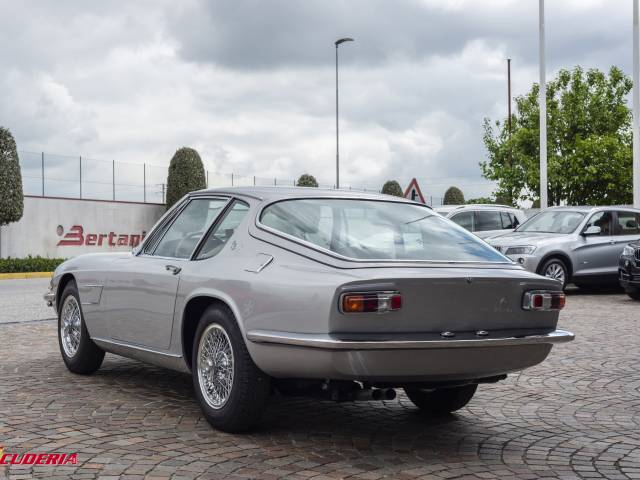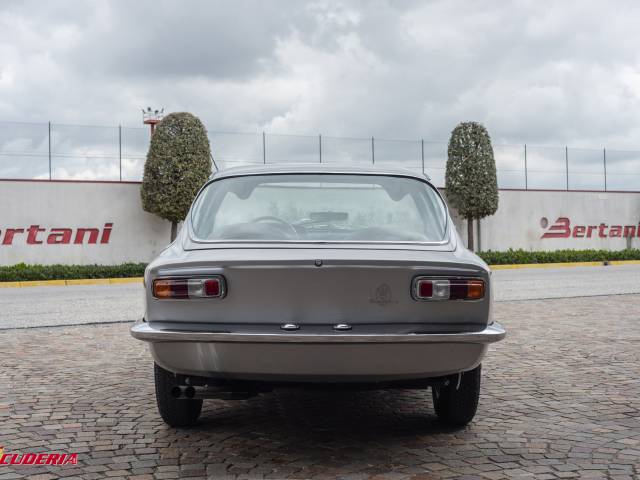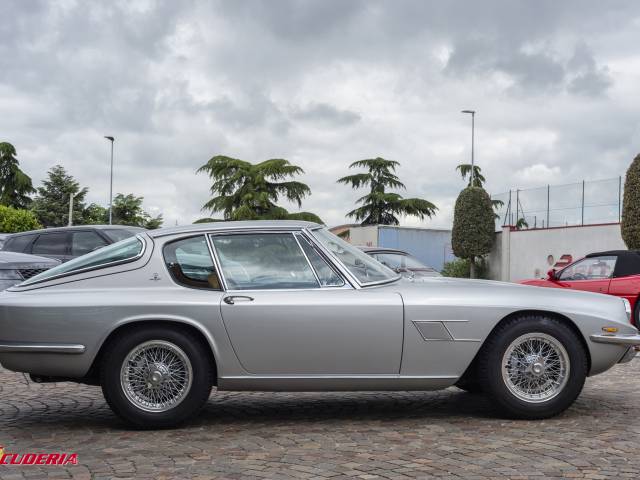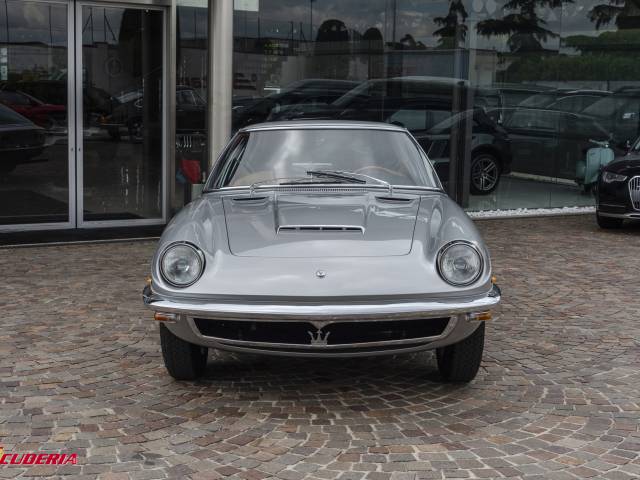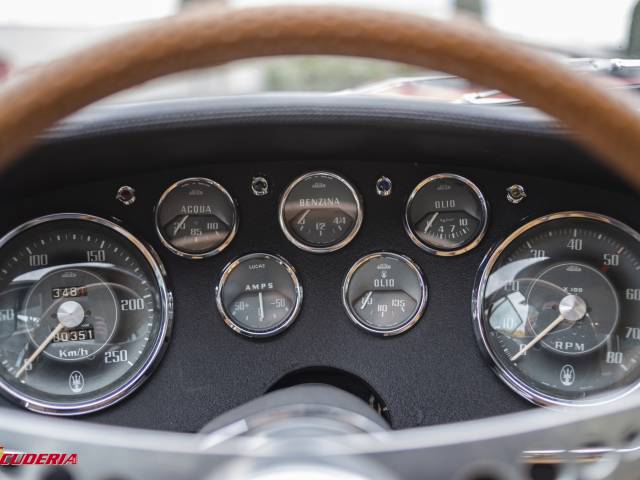 Dealer

away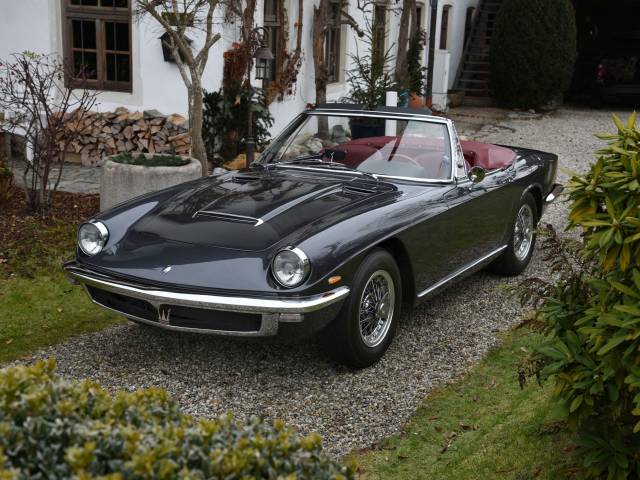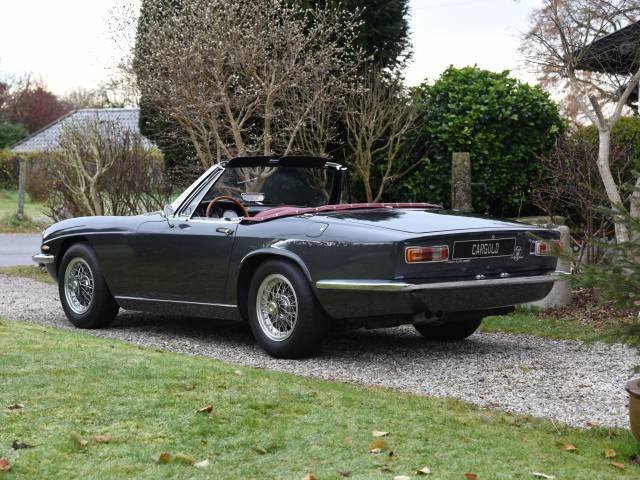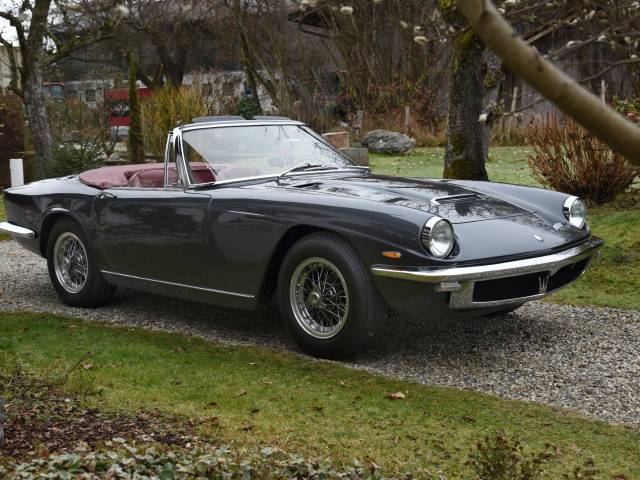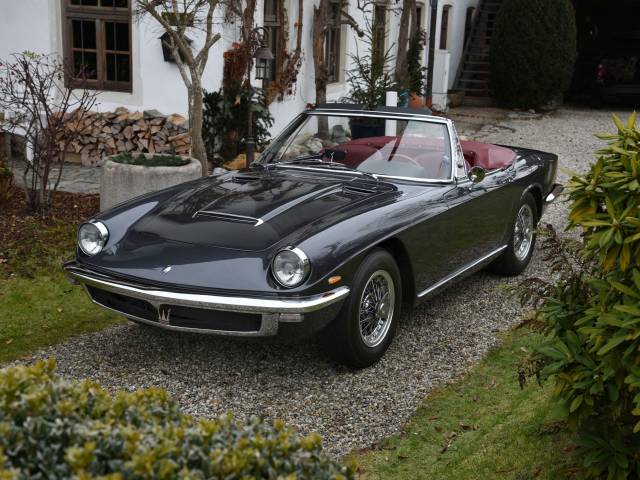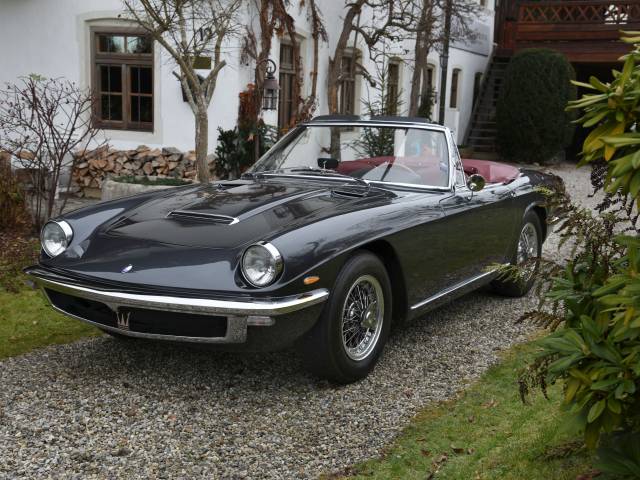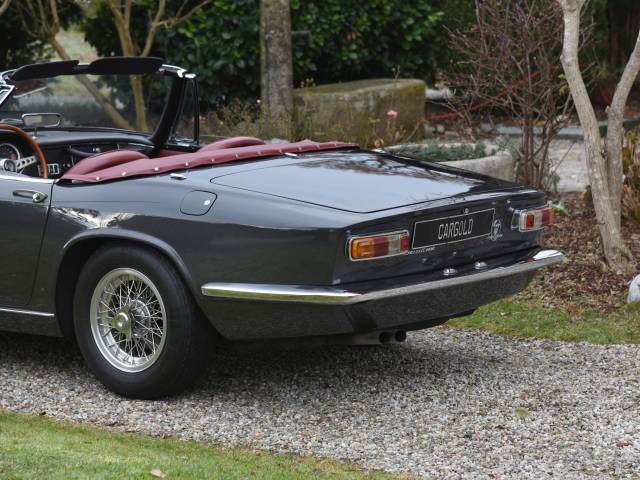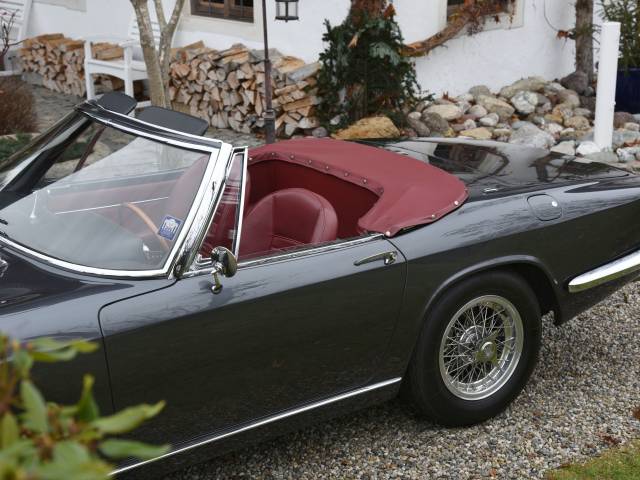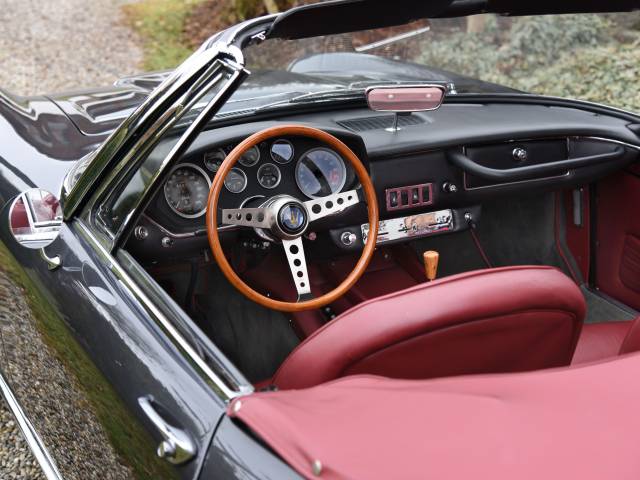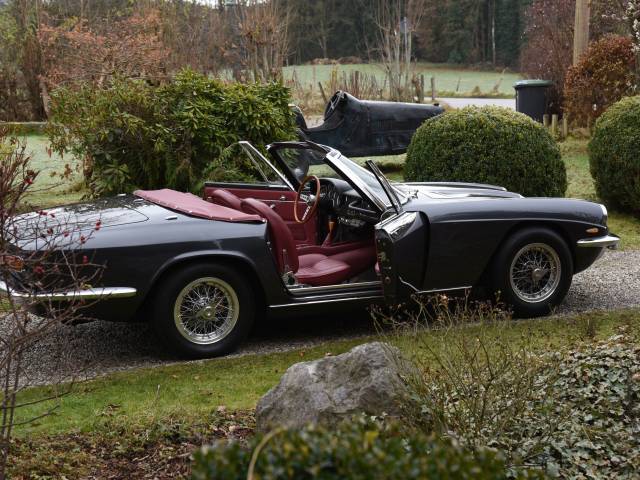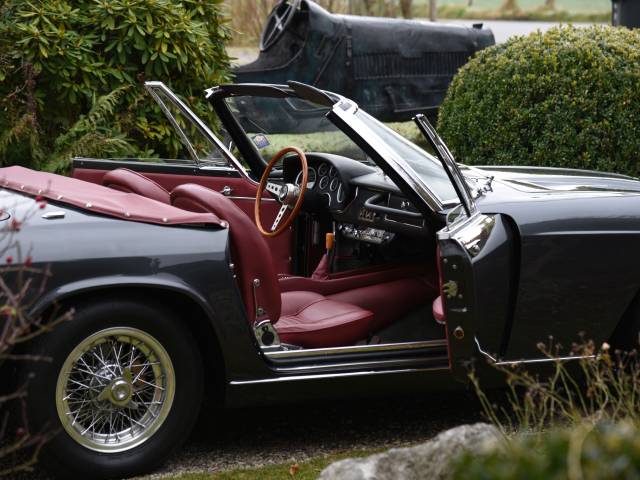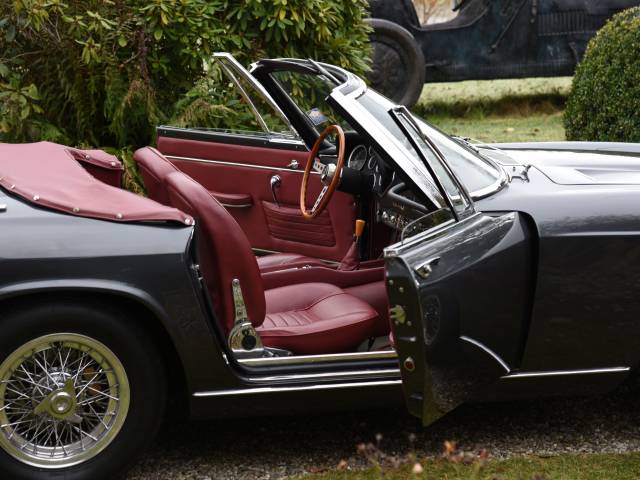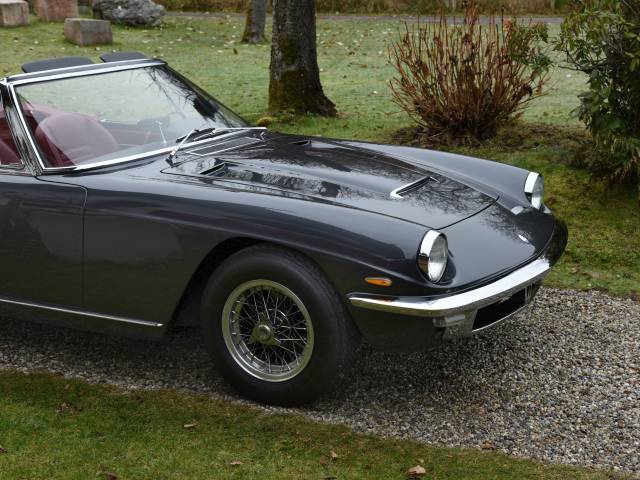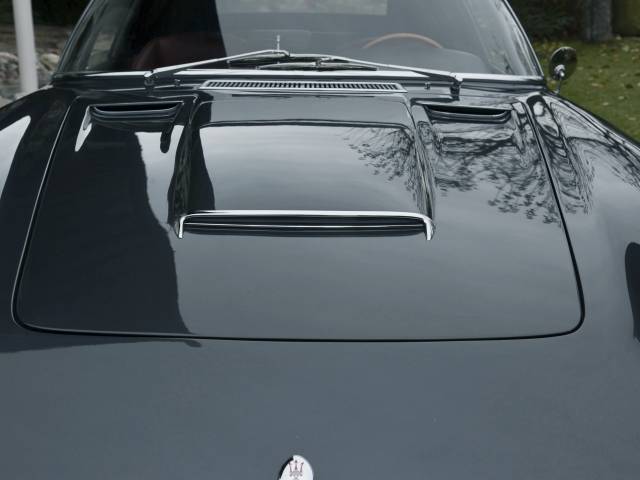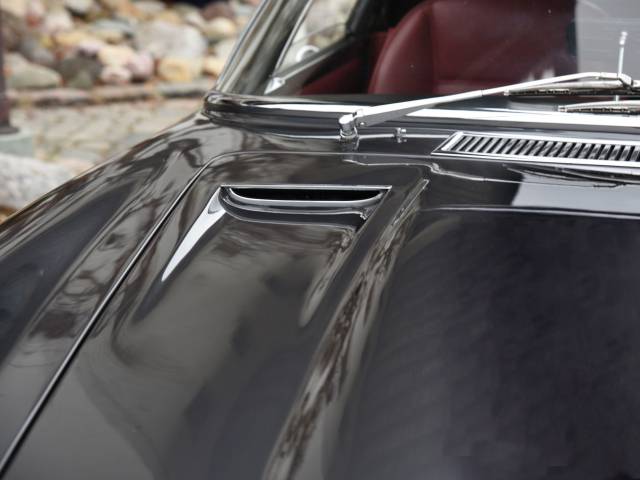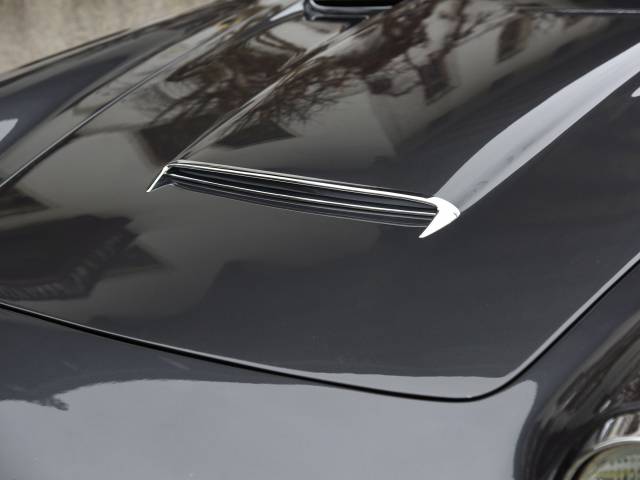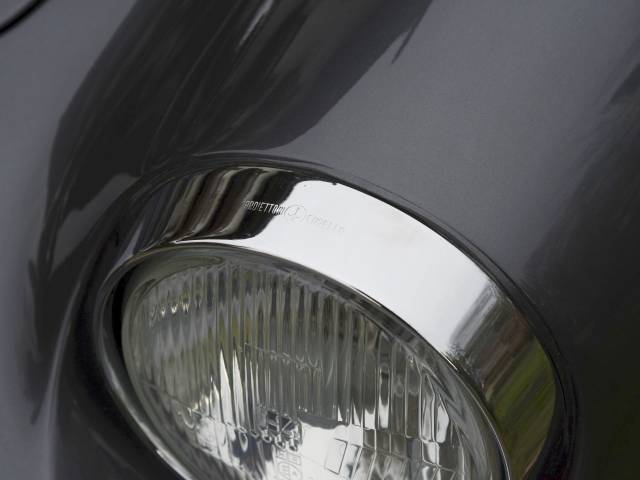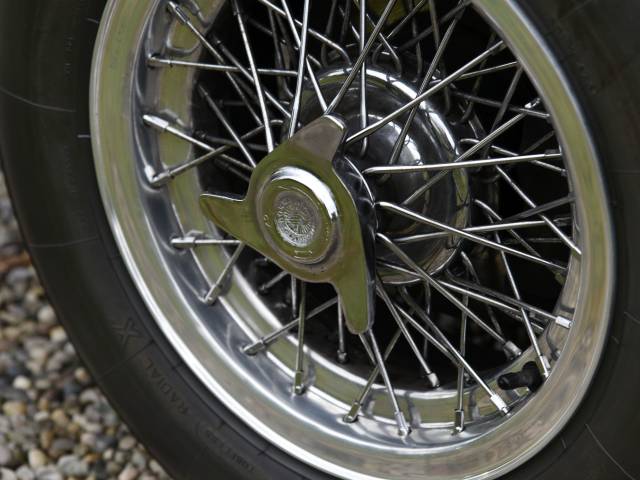 Einer von 37 produzierten
Dealer

away
Maserati Mistral
The Maserati Mistral (also referred to in Italian as the was a touring vehicle produced by Maserati between the years of 1963 and 1970.
A History of the Maserati Mistral
While sharing some of the features (particularly the engine components) that were present in the Maserati 250F, the Mistral was primarily marketed as a more "sporting" alternative to the popular Sebring. One of the most notable influences upon such a streamlined framework was through the talent of designer Pietro Frua. This distinctive appeal can be seen in the famous Spyder; a two-door, two-seat convertible alternative to the Maserati Mistral. The original Mistral was first displayed at the 1963 Salone Internazionale dell'Automobile di Torino auto show. Many feel that the Maserati Mistral is one of the most stunning and distinctive designs of all time. This car can also be referred to as the Maserati 2 Posti and the Maserati 4000 GT. Production of the total line (the Spyder included) ceased in 1970.
Performance of the Maserati Mistral
The Maserati Mistral is famous for being the last version to utilise a straight-six cylinder engine that was of the double overhead cam design. It should be noted here that this was the very same design which enabled the Maserati 250F to win no less than 8 Grand Prix titles between 1954 and 1960. Thus, it was perfectly understandable to appreciate why fans of sports cars particularly enjoyed the Maserati Mistral. During later years, the company switched to the powerful V8 engine as an alternative to the traditional V6. The top speed for the 4.0 engine was between 140 and 145 kilometres per hour (225 to 233 miles per hour). An acceleration from 0 to 60 miles per hour in just under 7 seconds was also quite impressive. This enabled the Maserati Mistral to be one of the fastest production models of its time.
Unique Design Features of the Maserati Mistral and Spyder
One interesting characteristic of both the Mistral and the Spyder is that a certain amount were produced with an aluminium chassis. It should be noted that the exact number is unknown and most analysts feel that the addition of this lightweight metal did little to improve the overall importance of either car. In fact, it was very typical for the front half of the Spyder to be constructed of aluminium while the back half was formed from steel (for greater stability and traction).
Overall Reception of the Maserati Mistral and Spyder
As mentioned previously, both models are thought to be some of the most beautiful touring cars of all time. Their streamlined design is sometimes confused with the equally pleasing AC Frua.