Maserati Indy Classic Cars for Sale
11 Offers for Maserati Indy found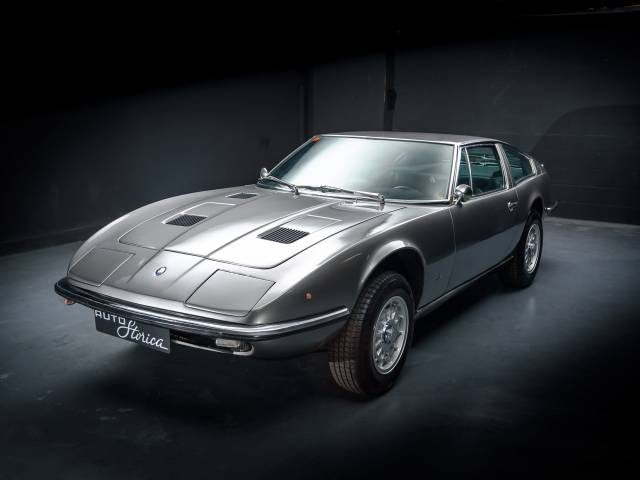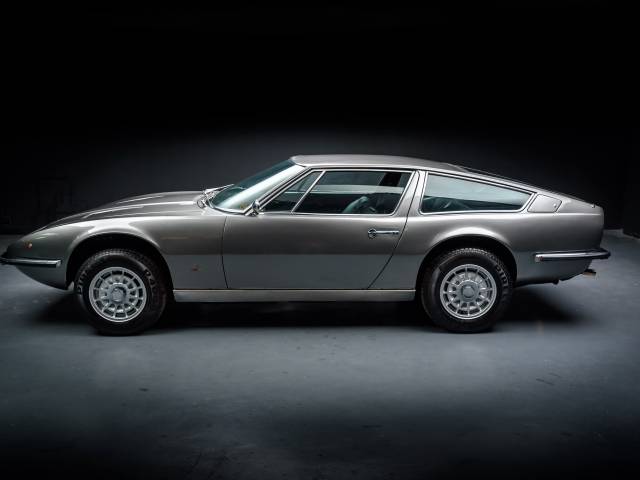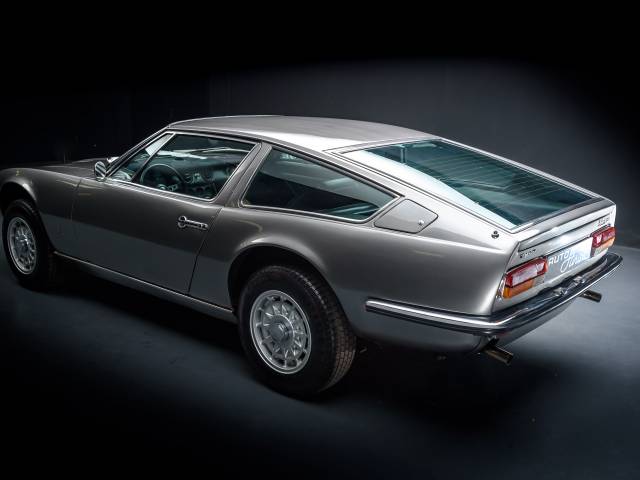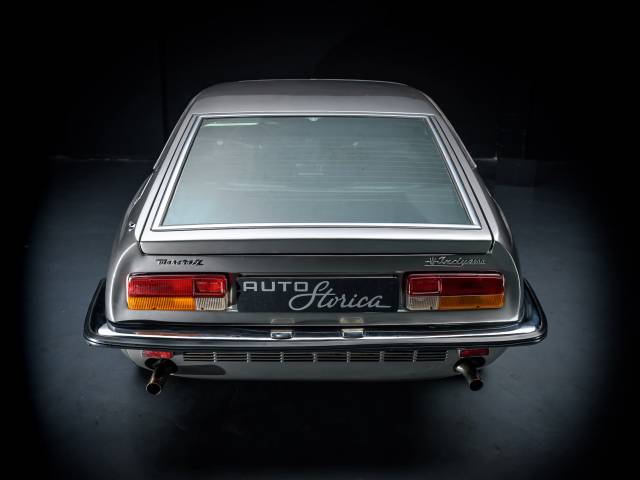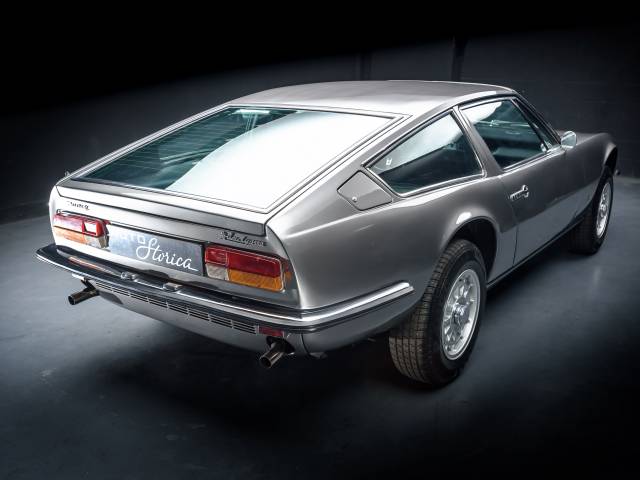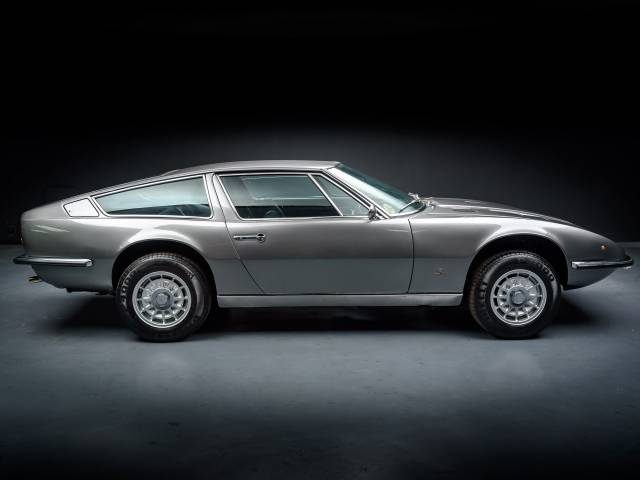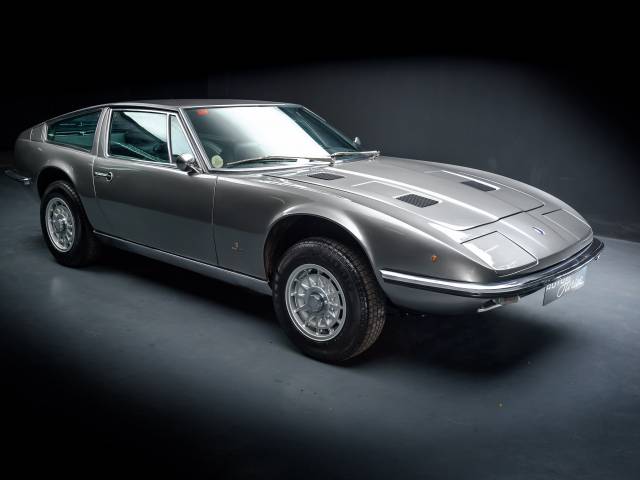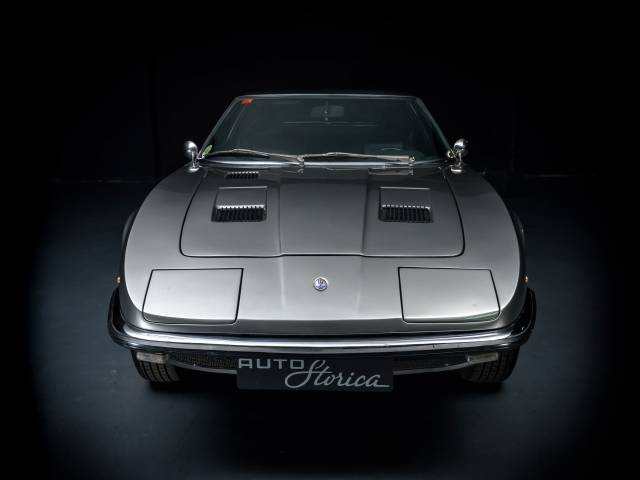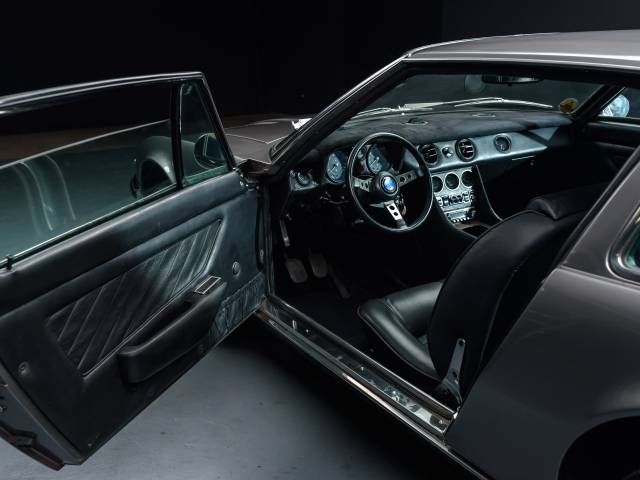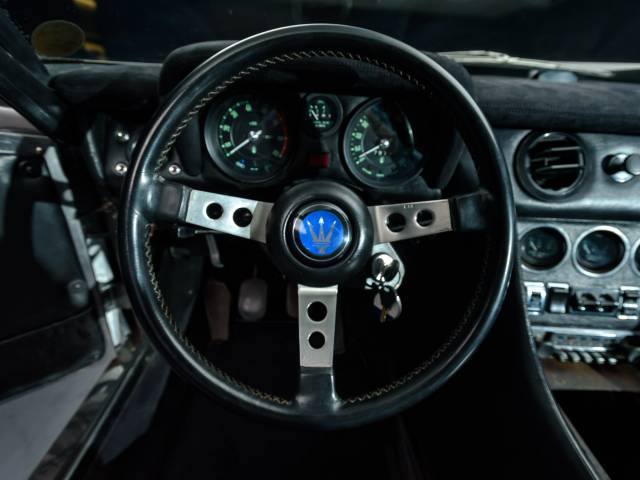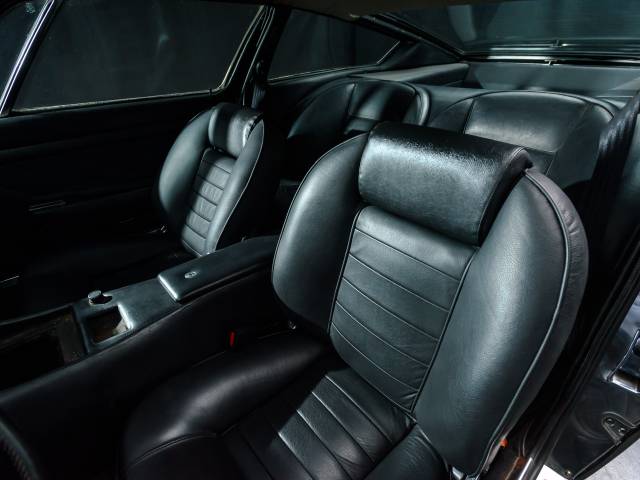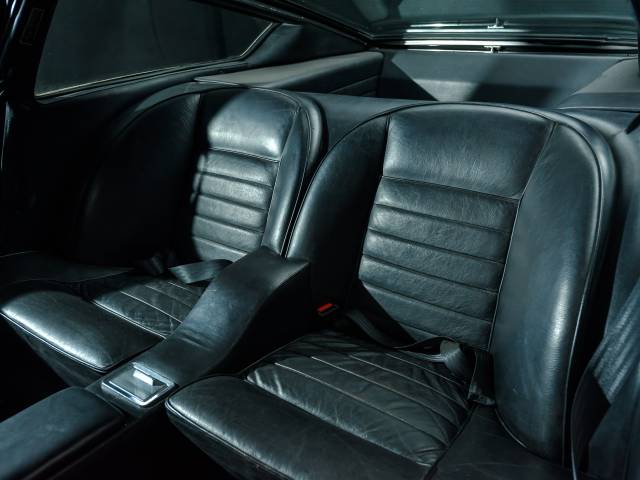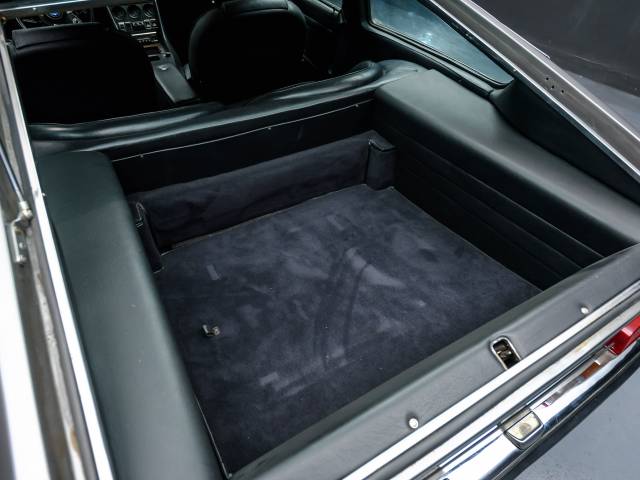 Engine Project
Dealer

away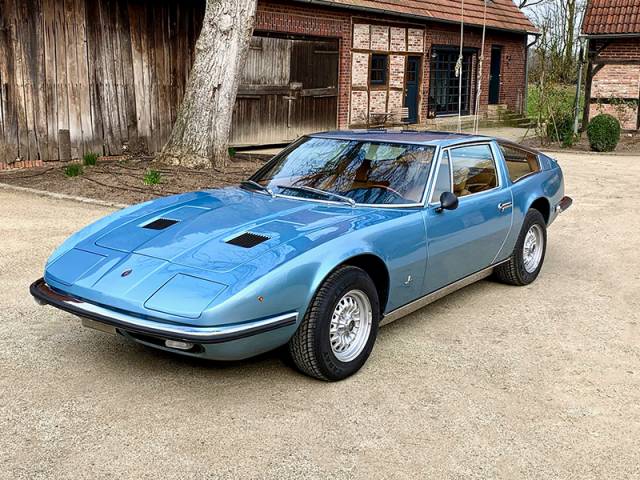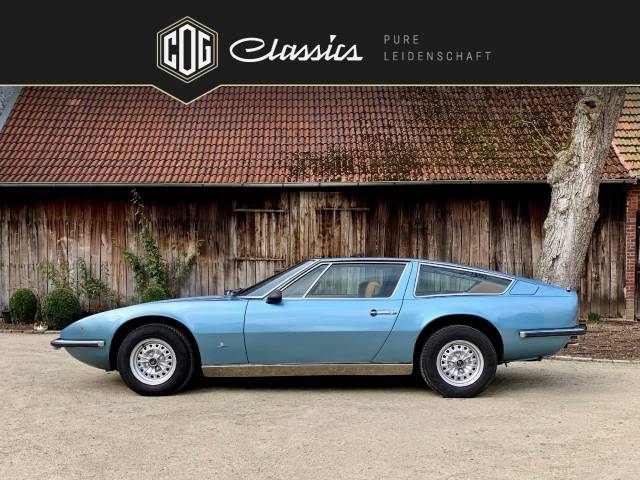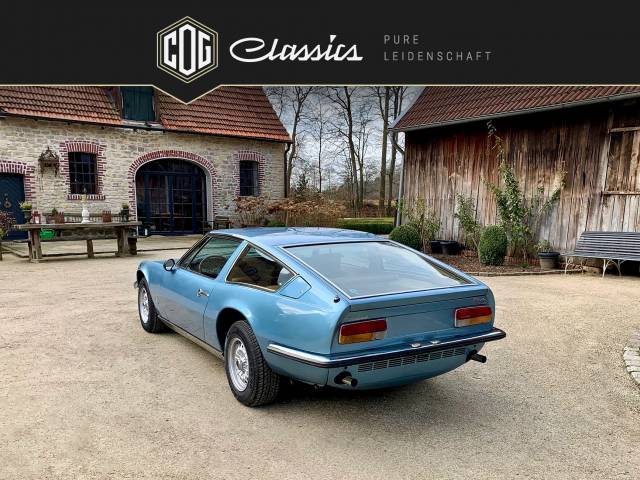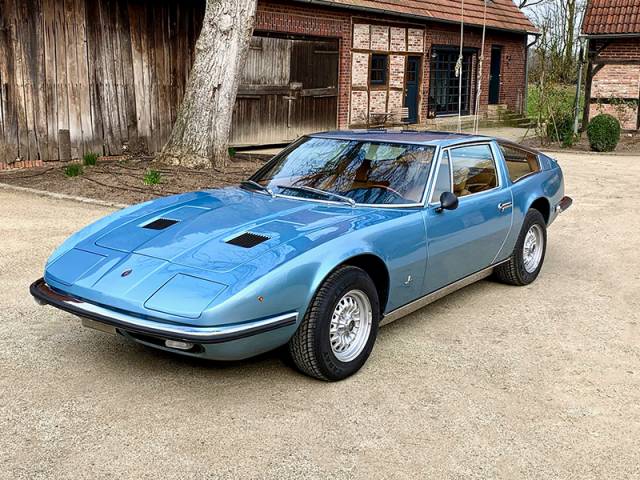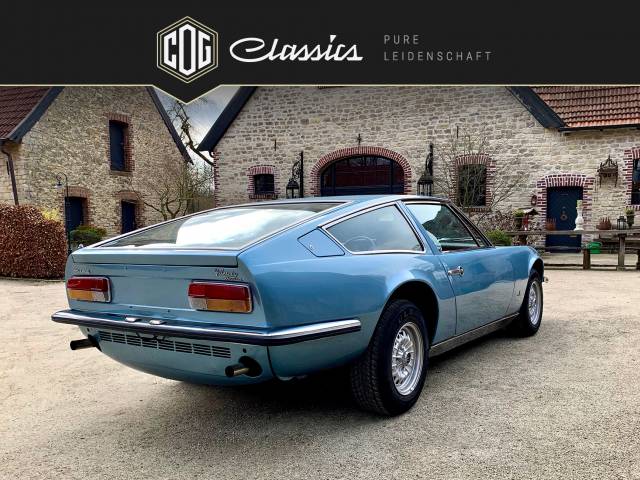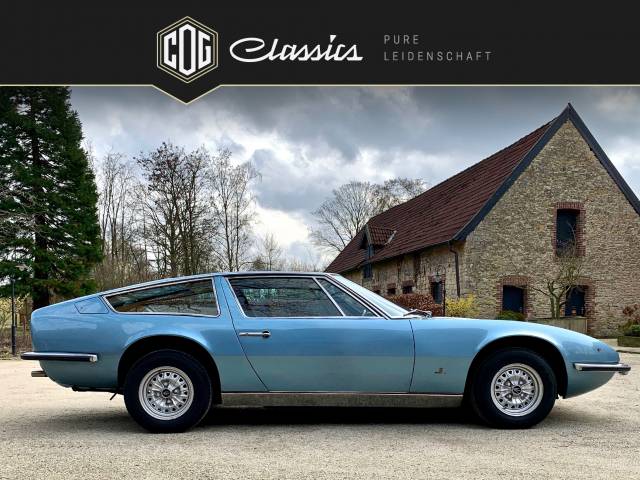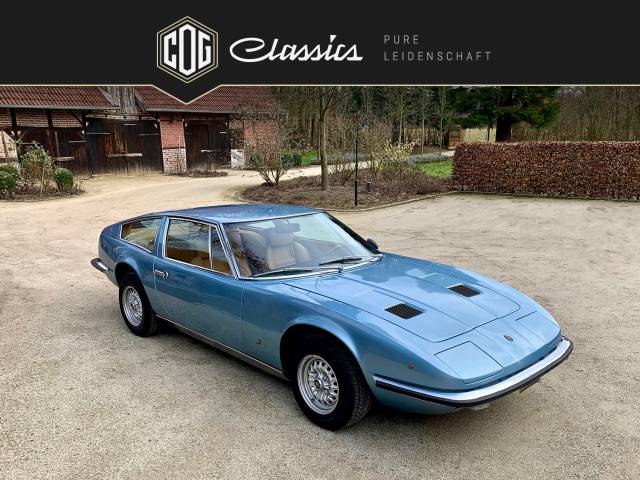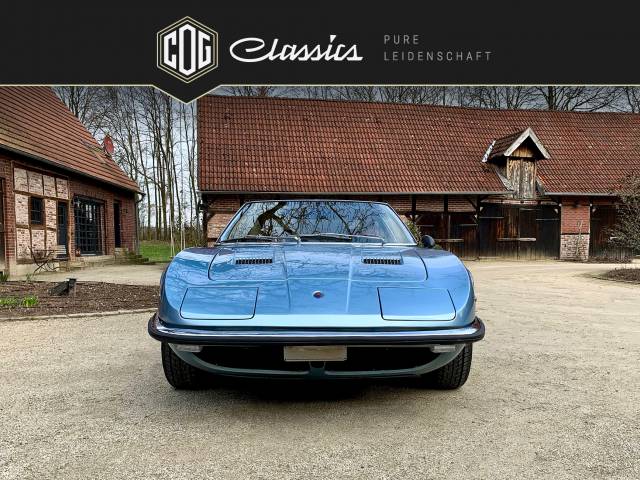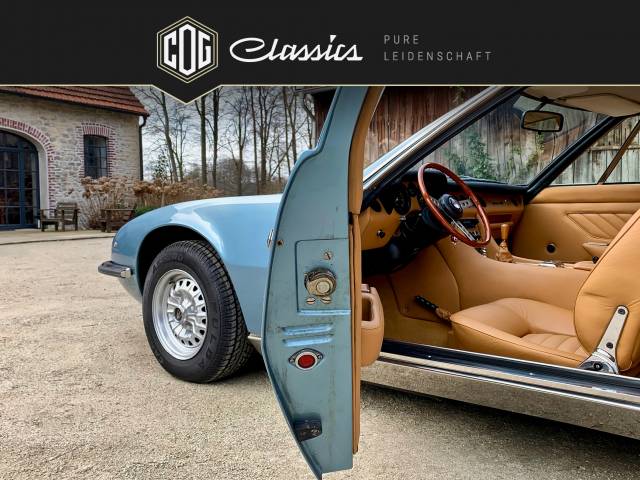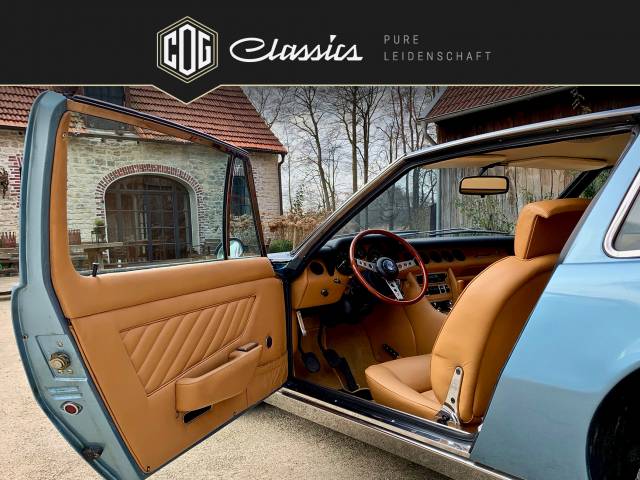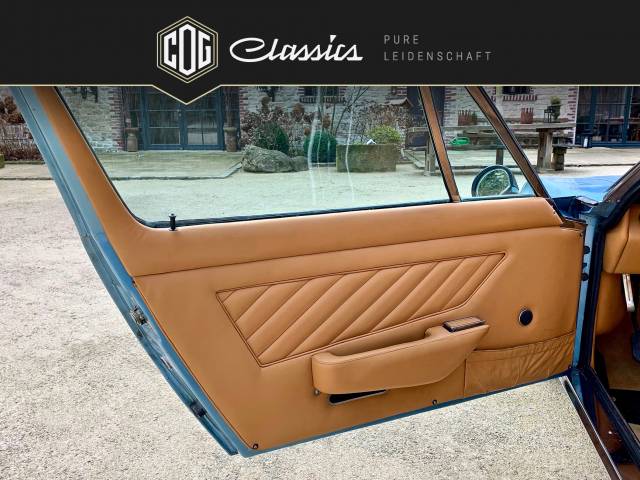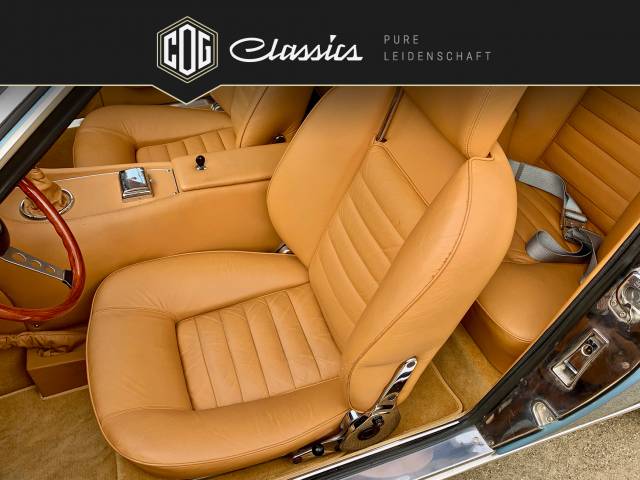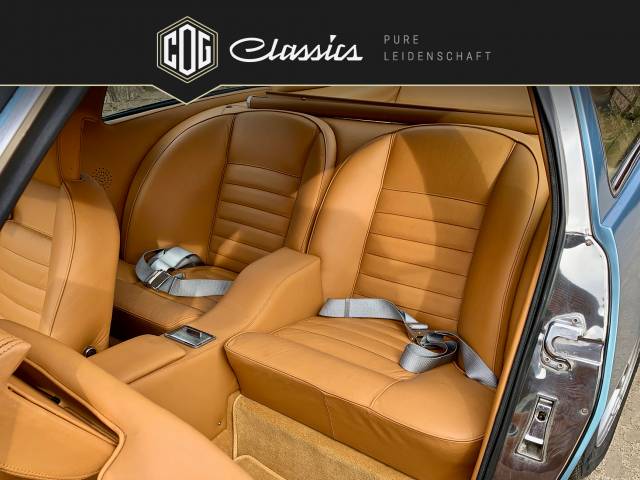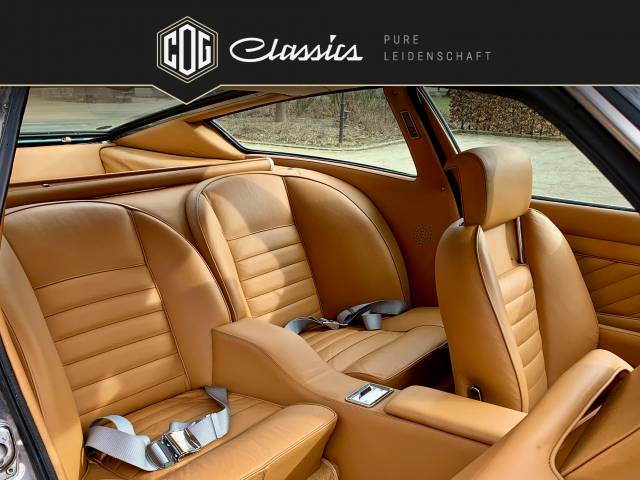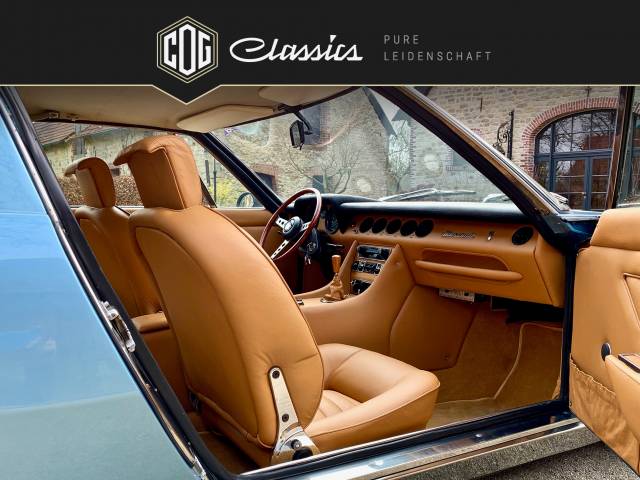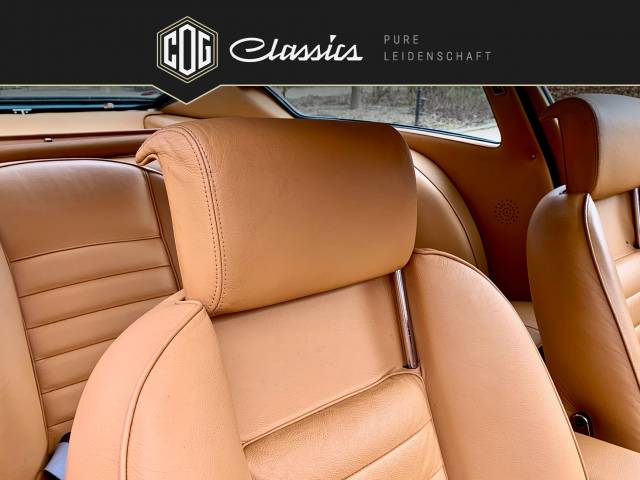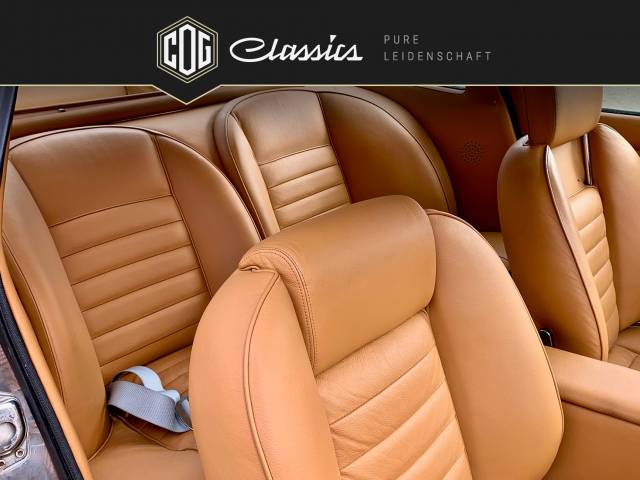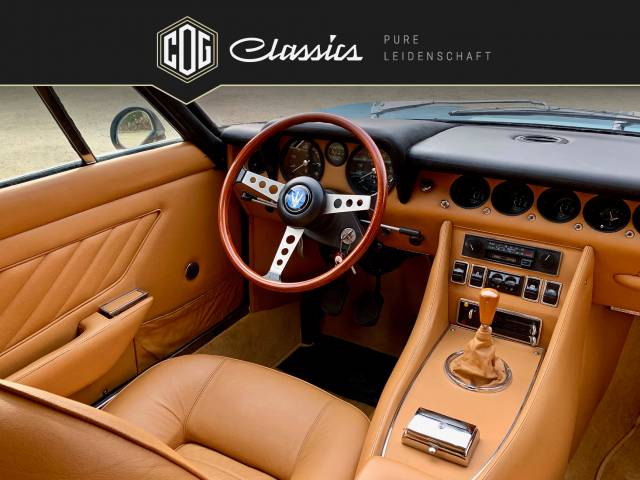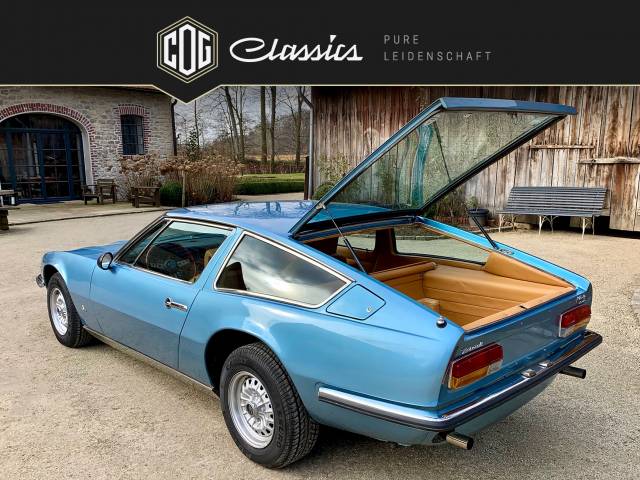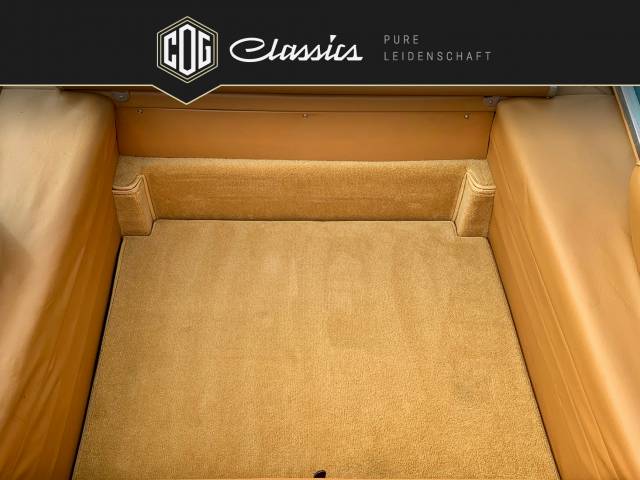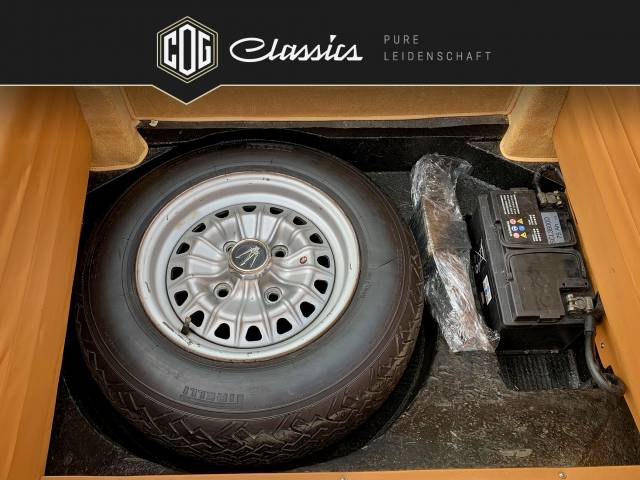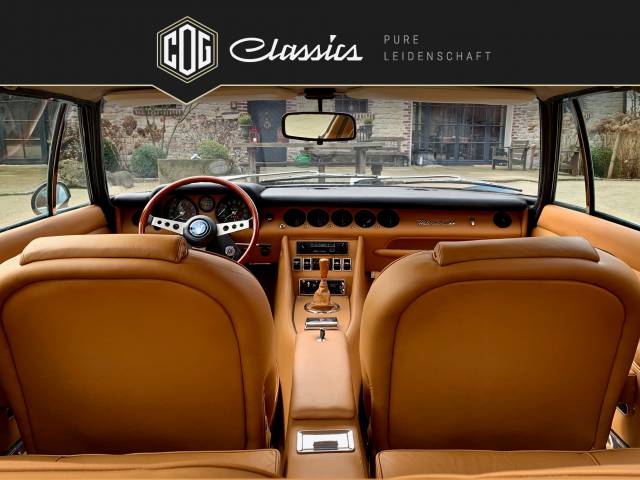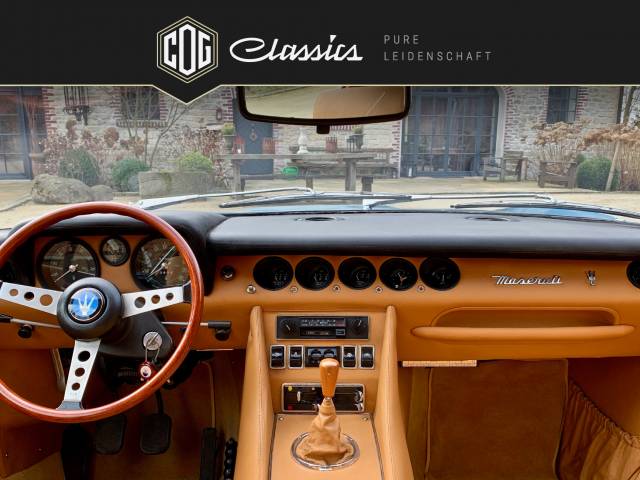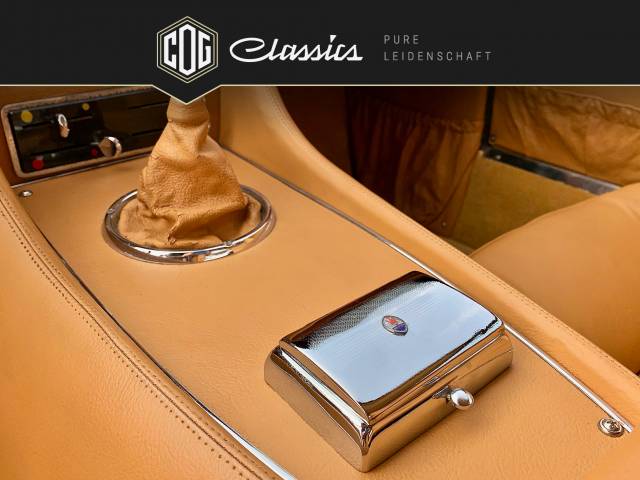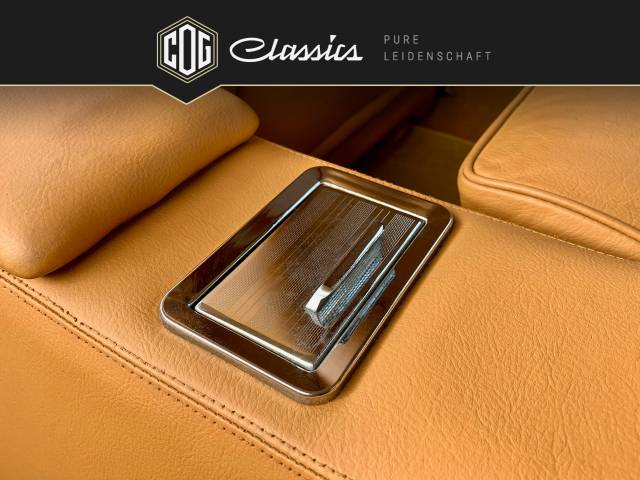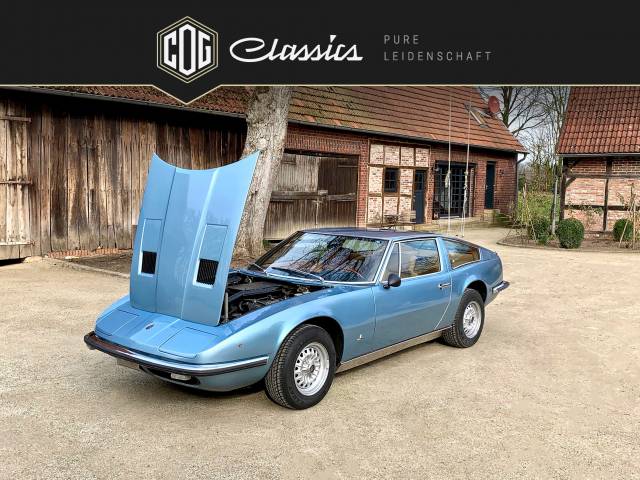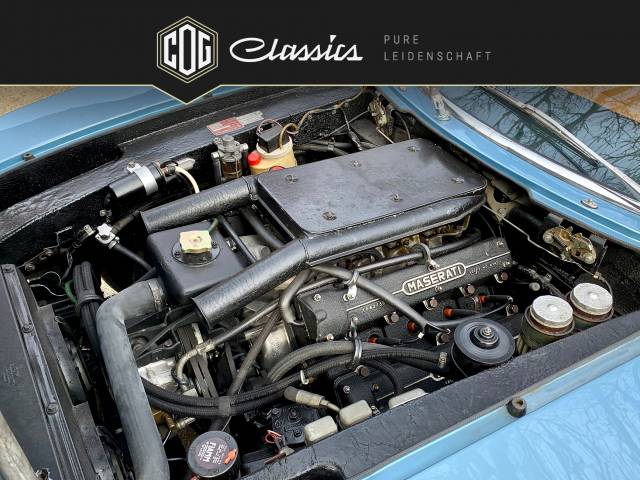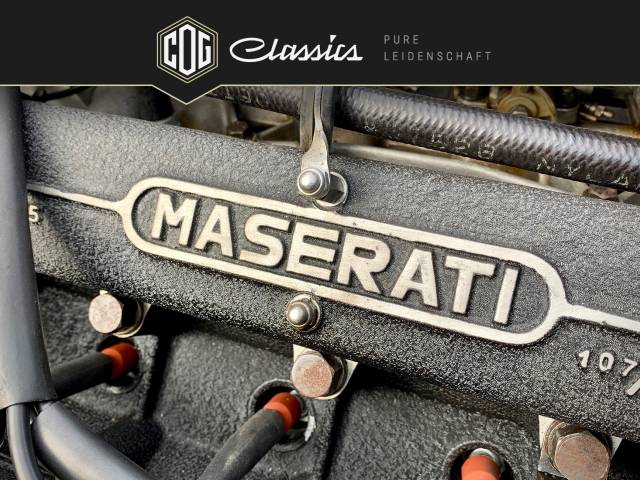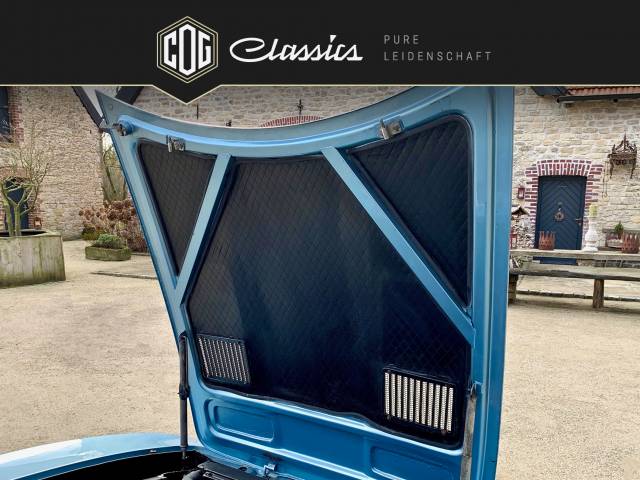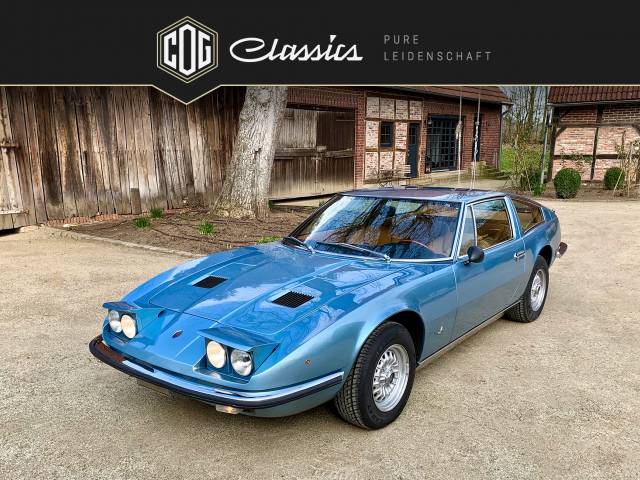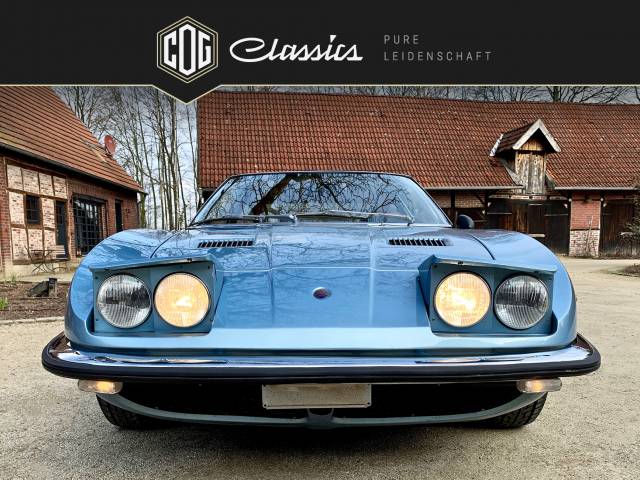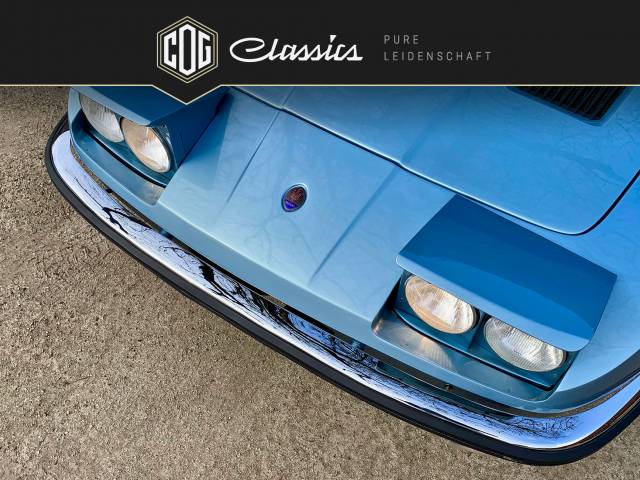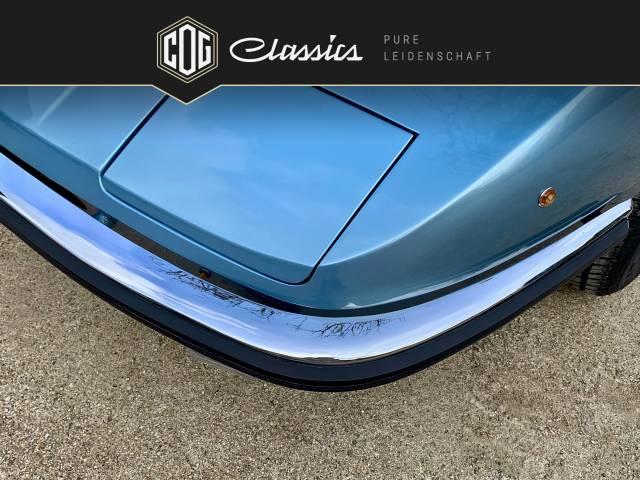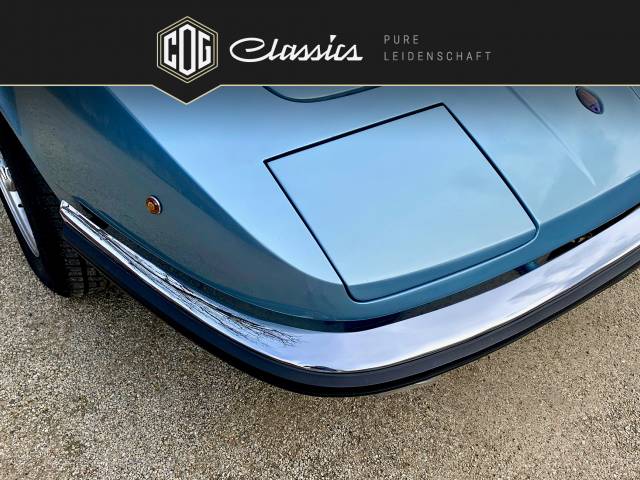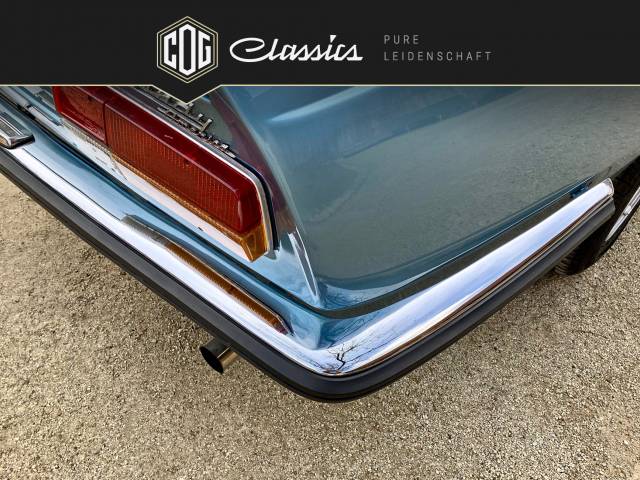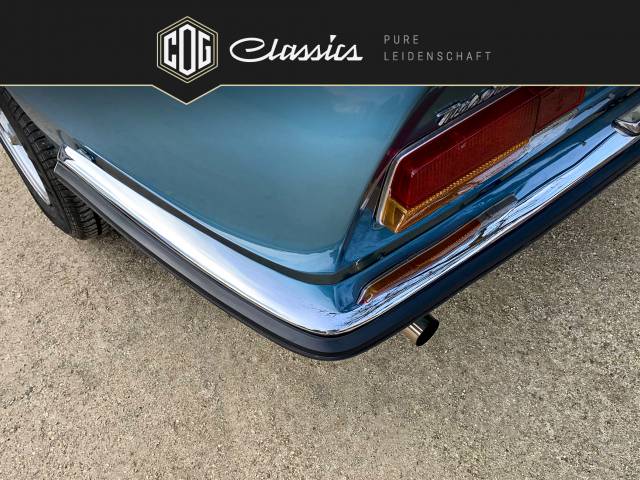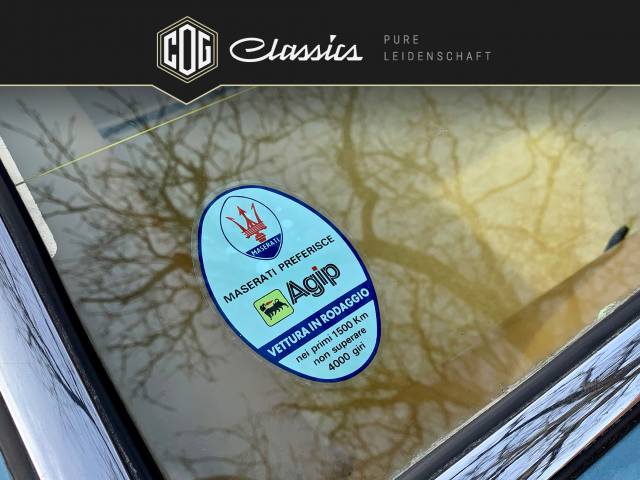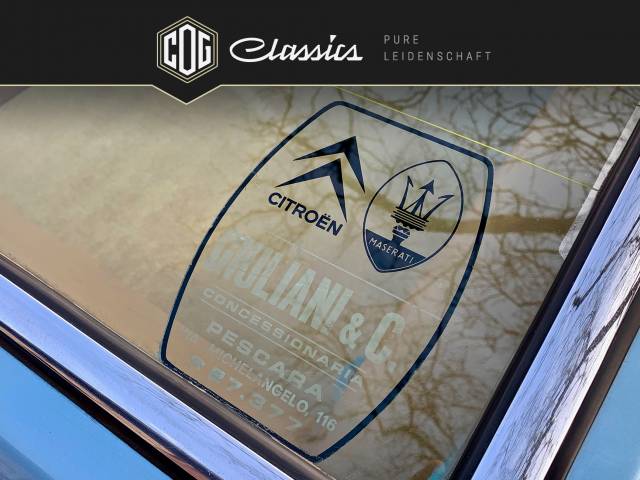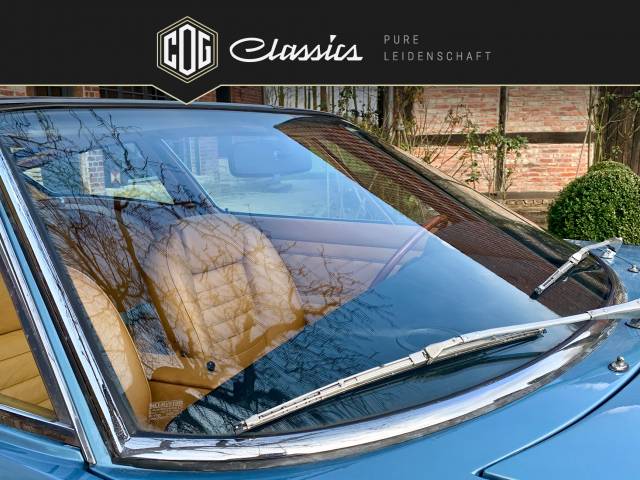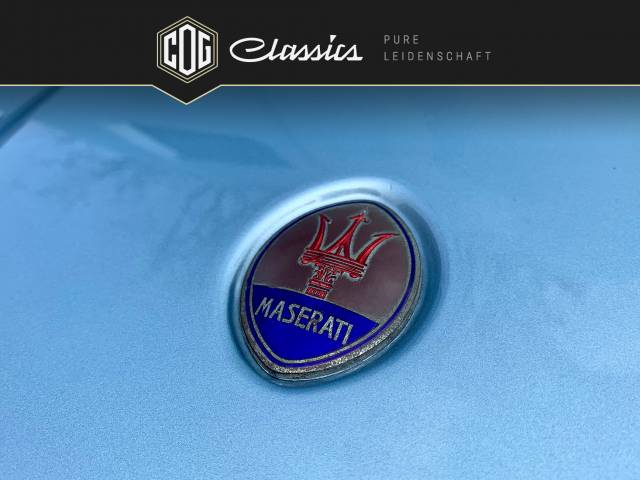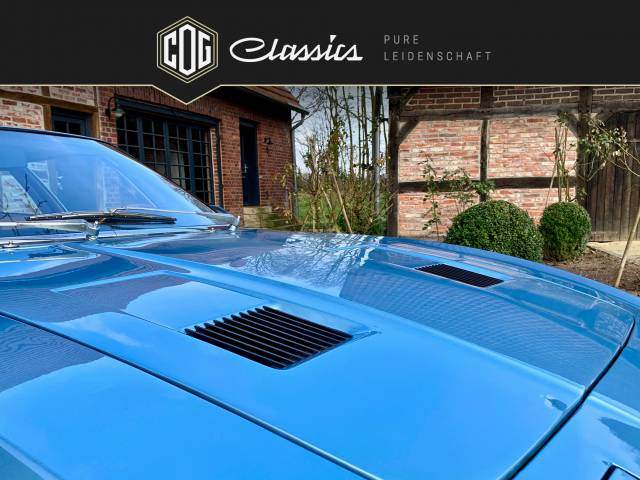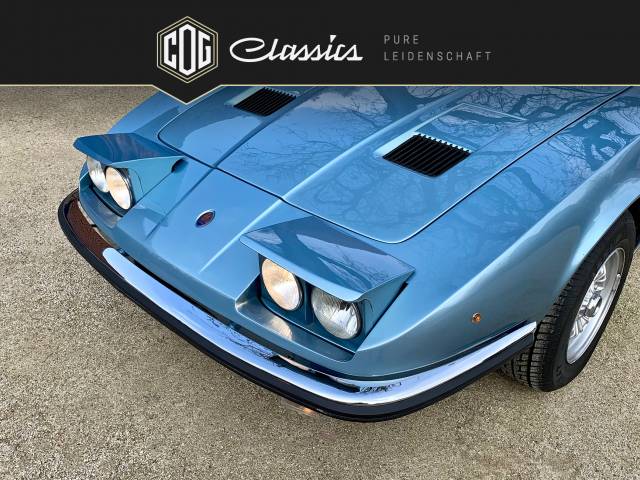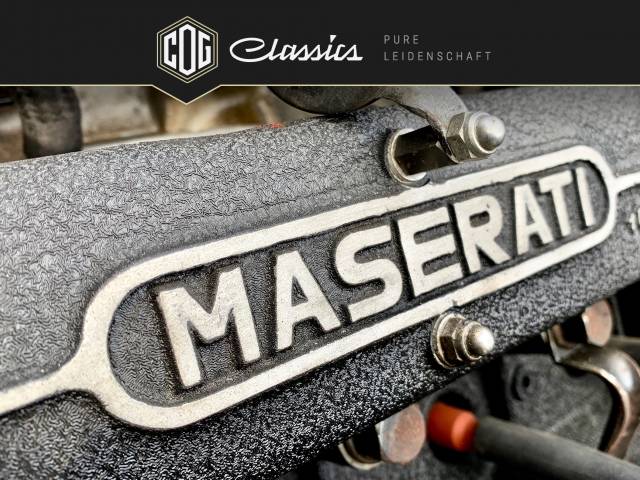 Impressive history!
Dealer

away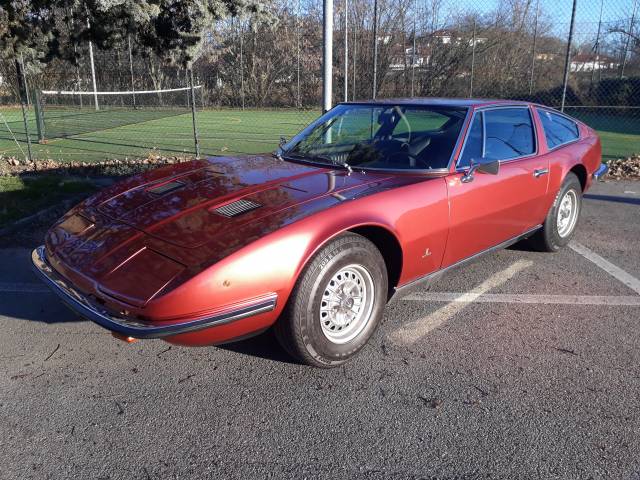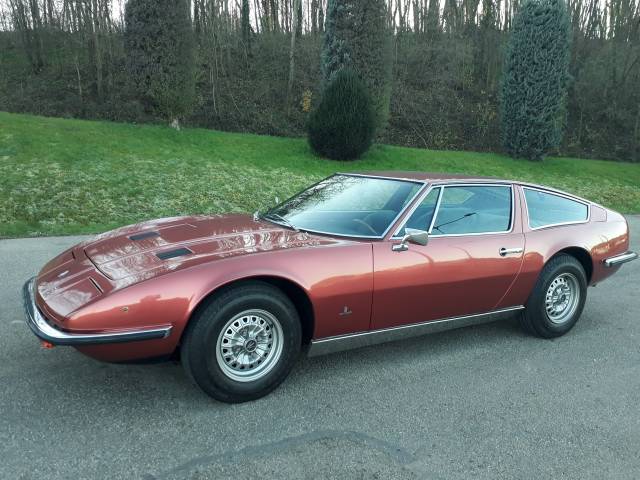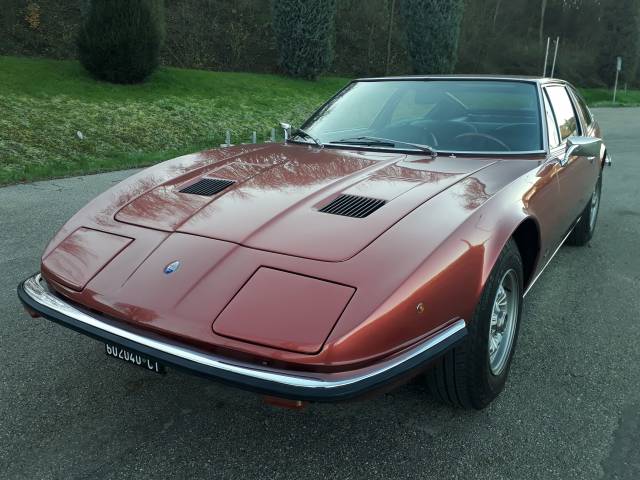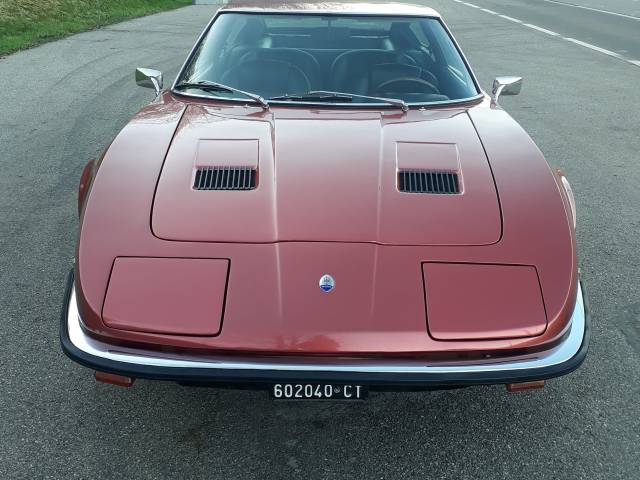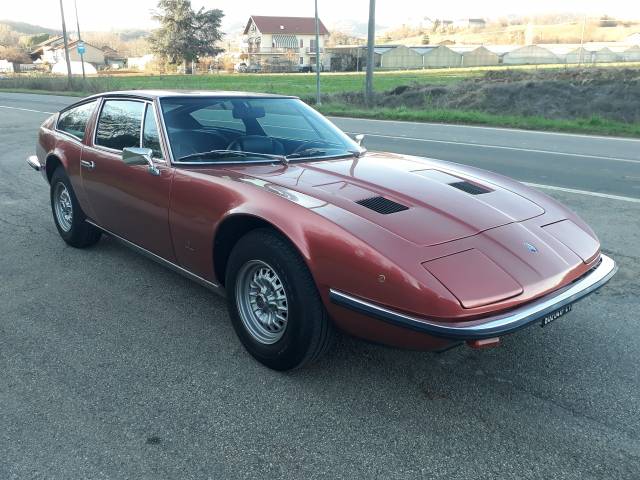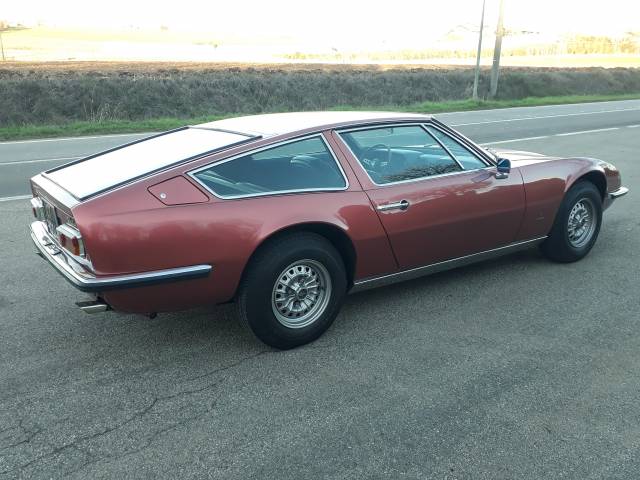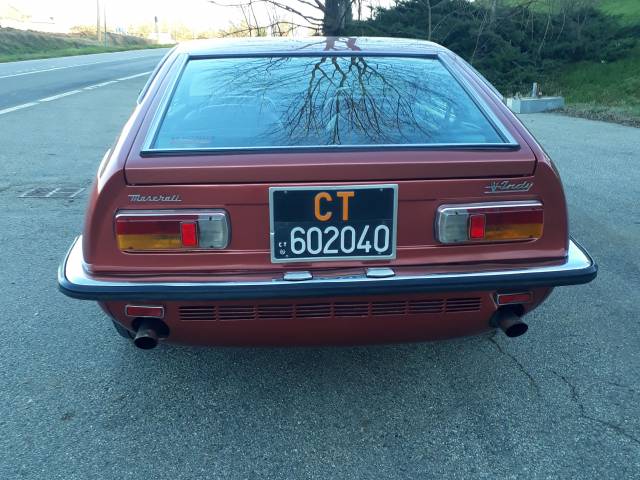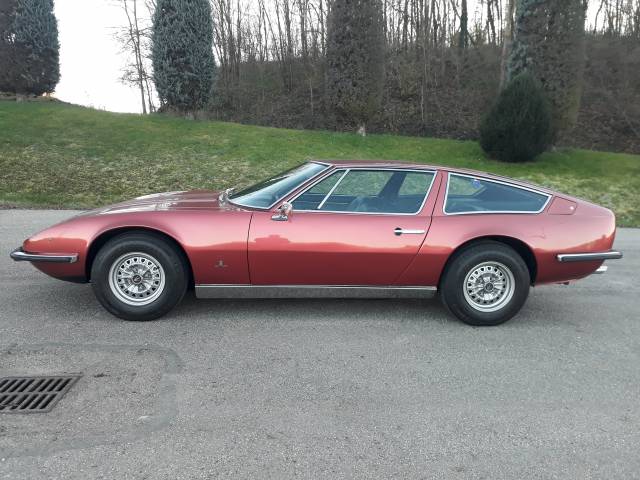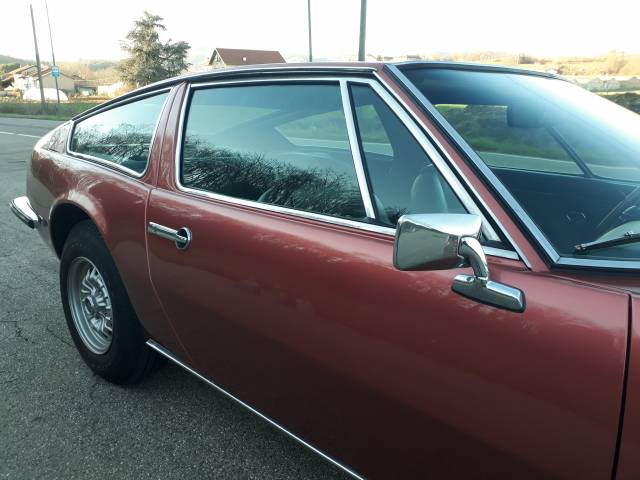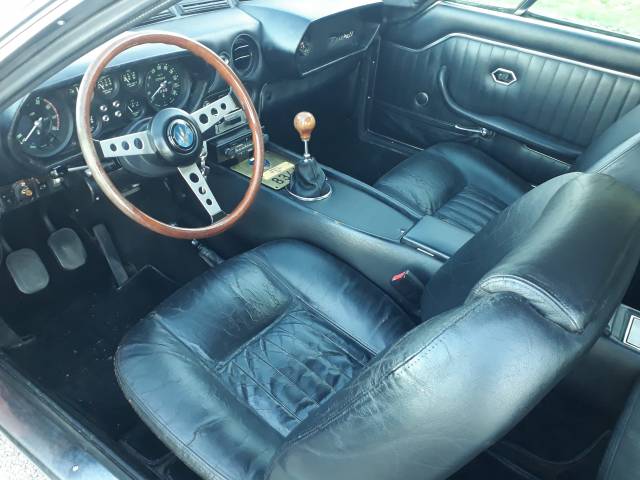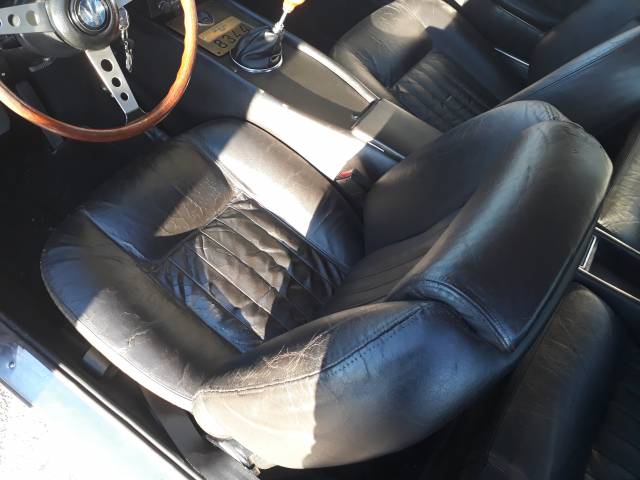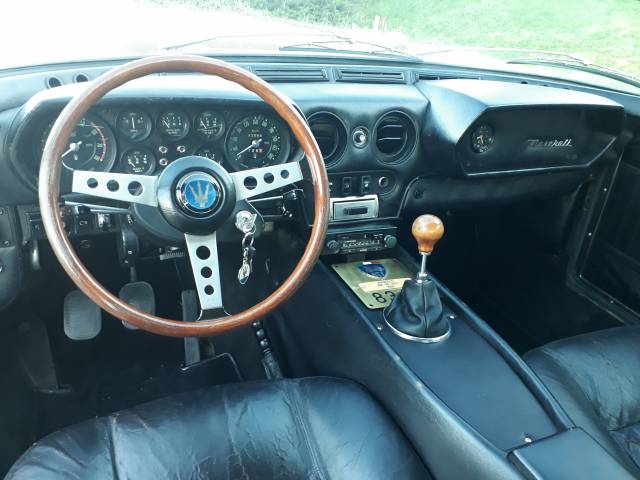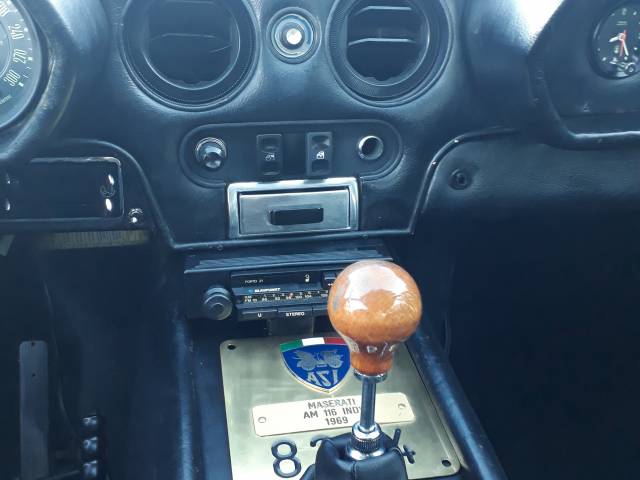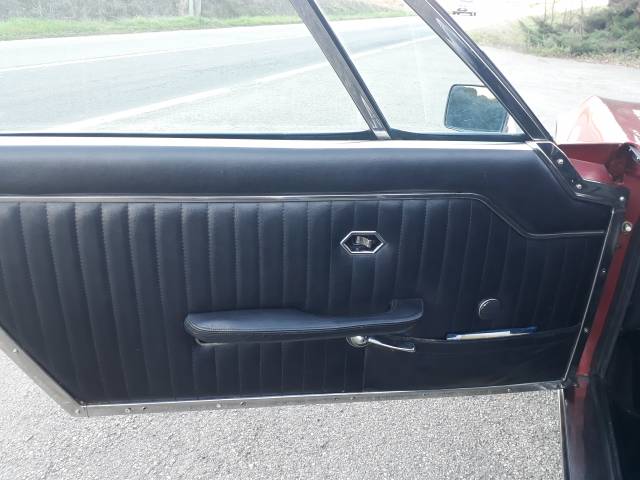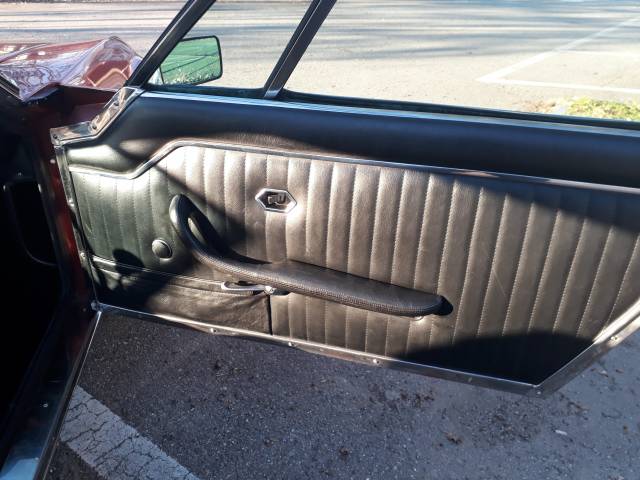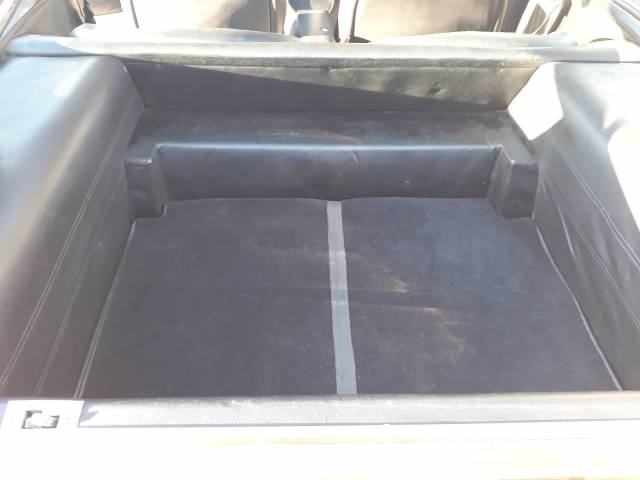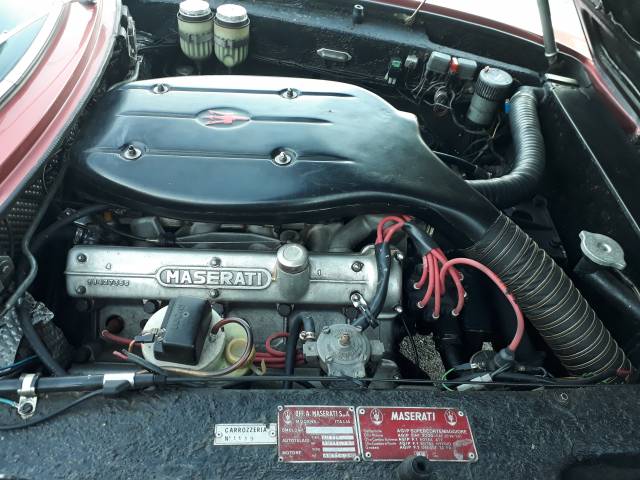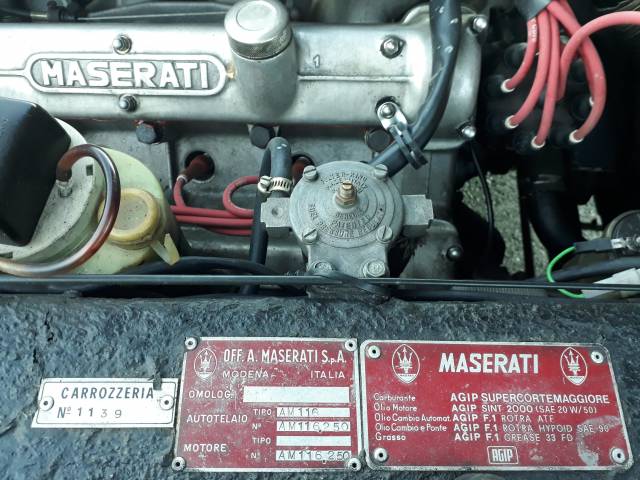 ASI Certified car
Dealer

away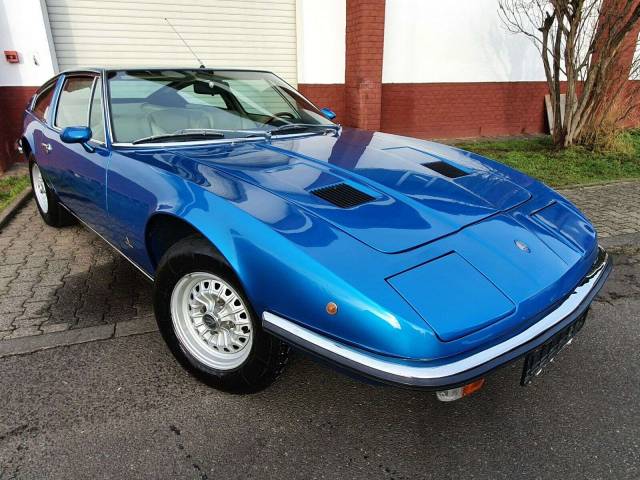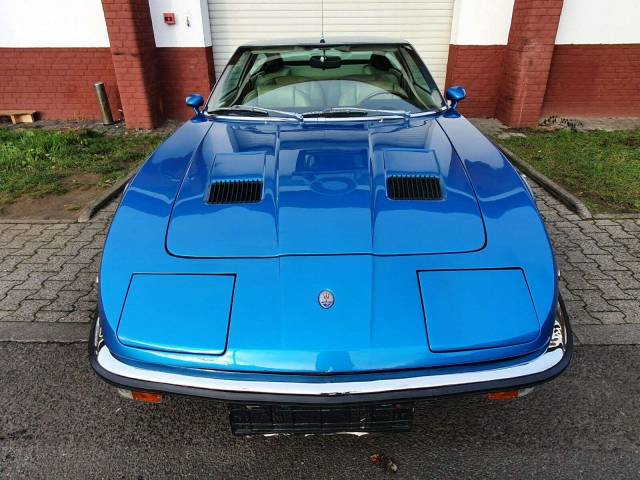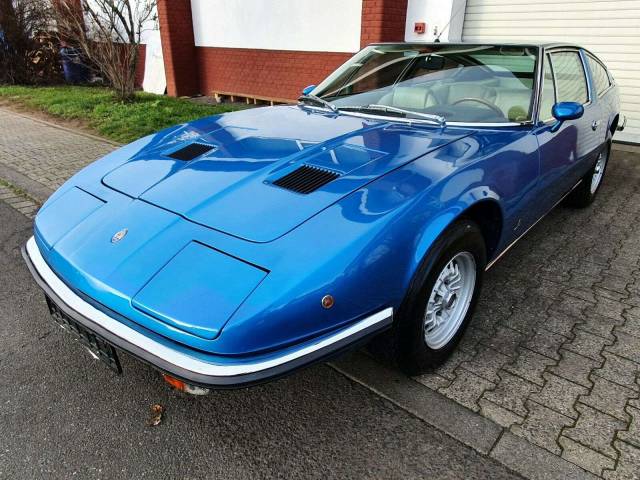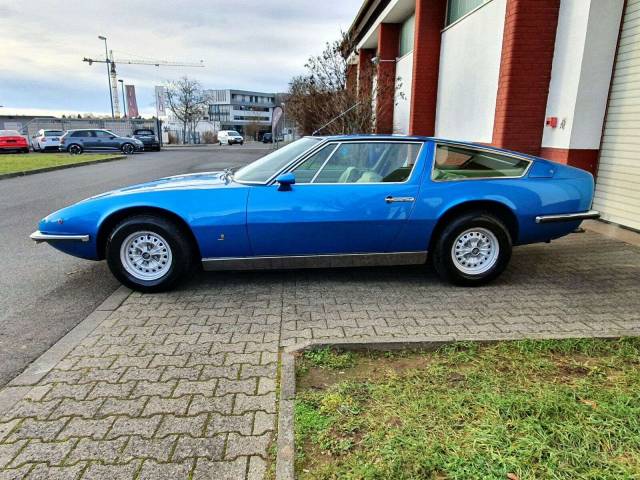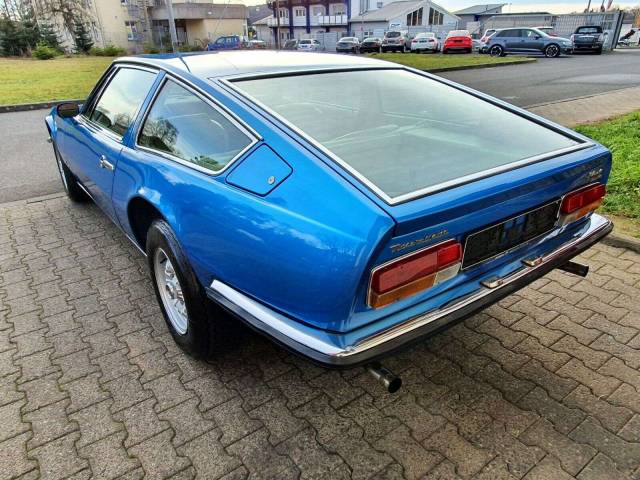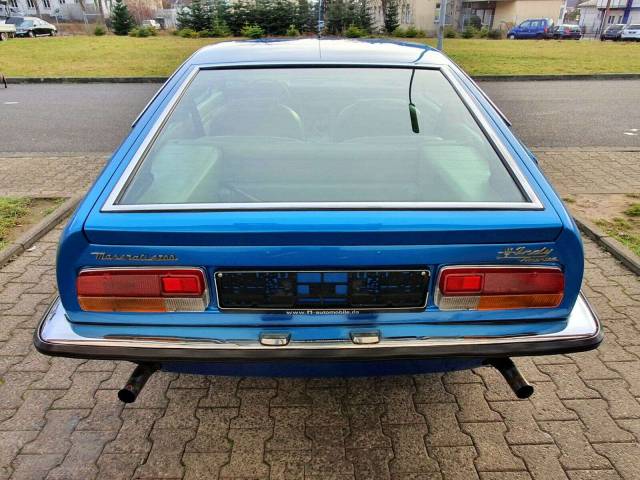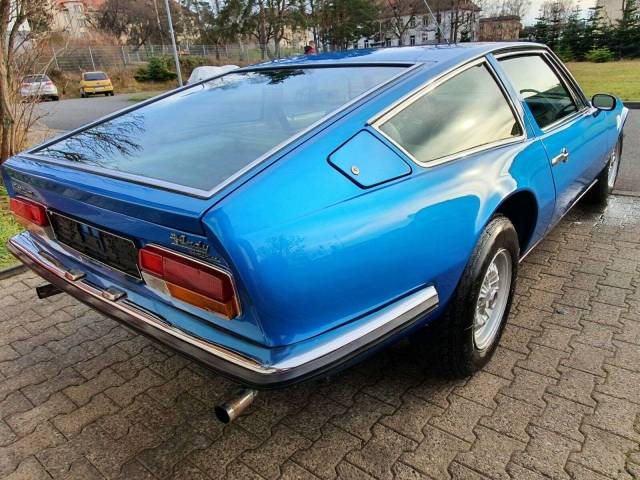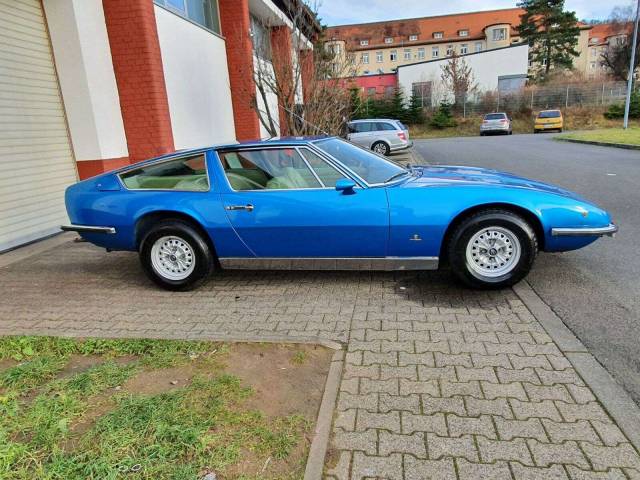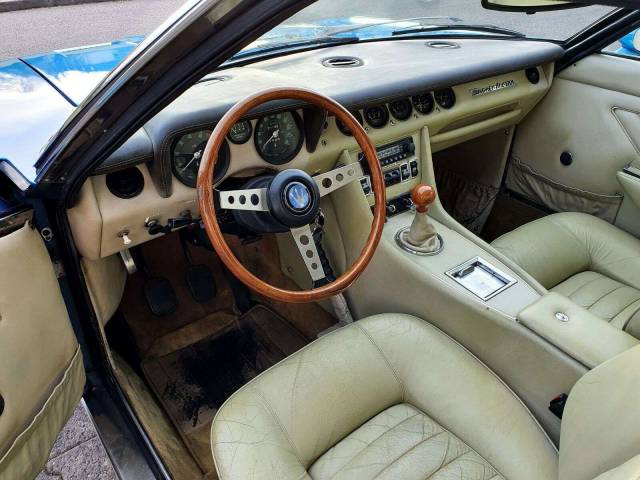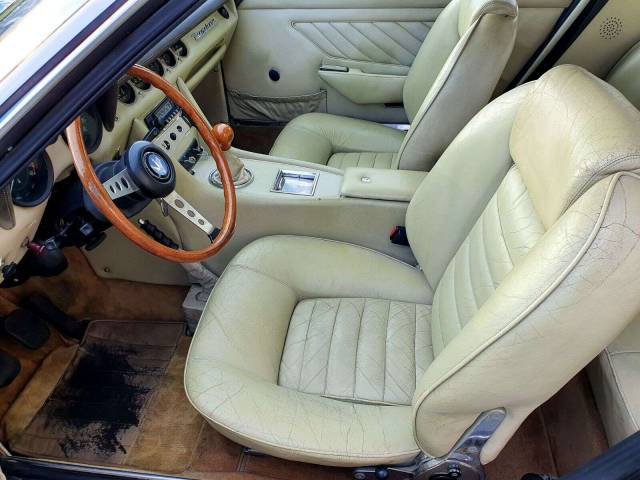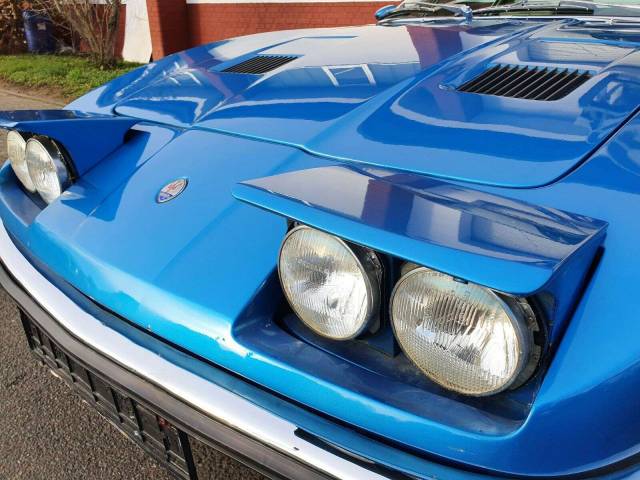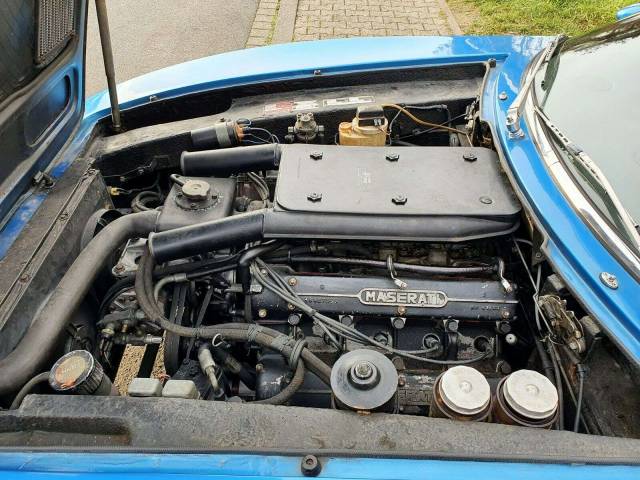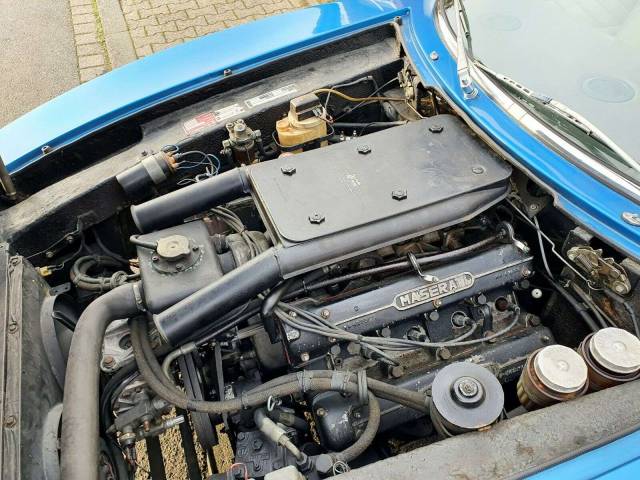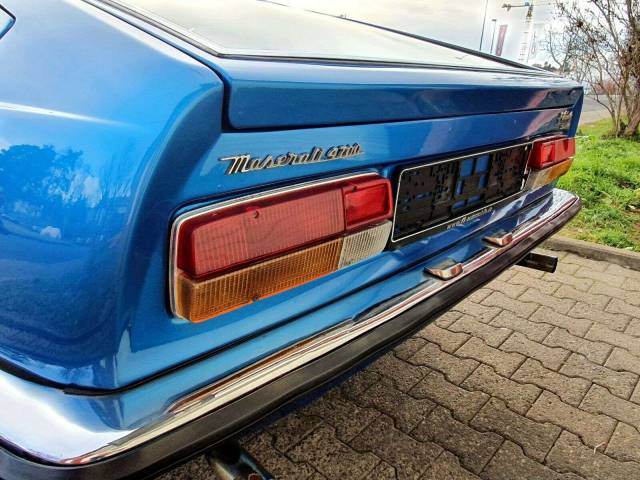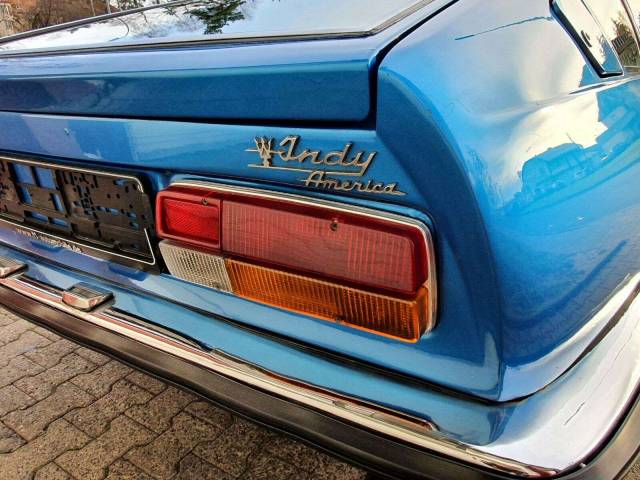 Maserati Indy  4700 Vignale
Dealer

away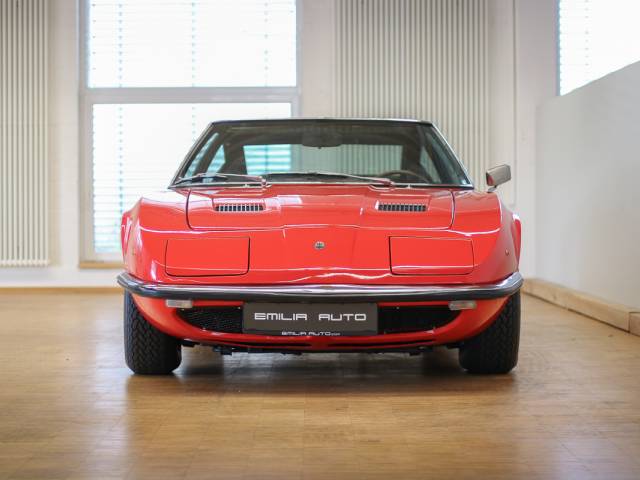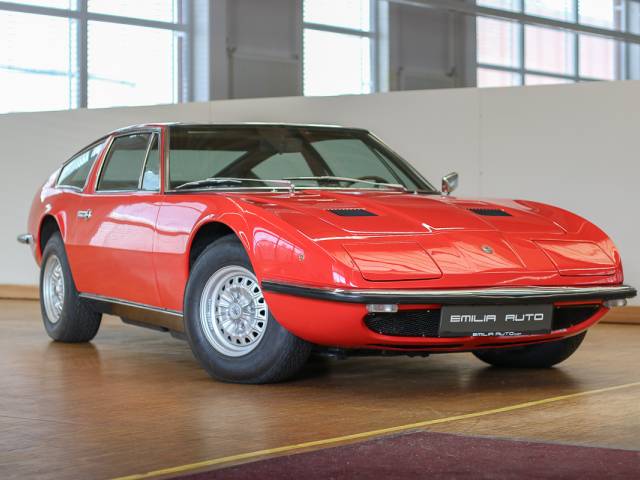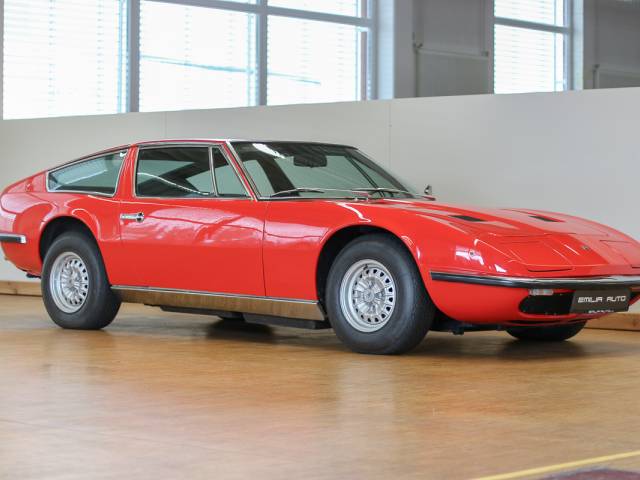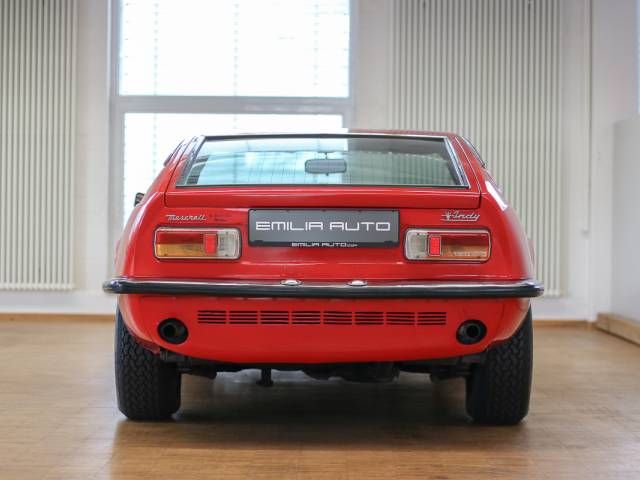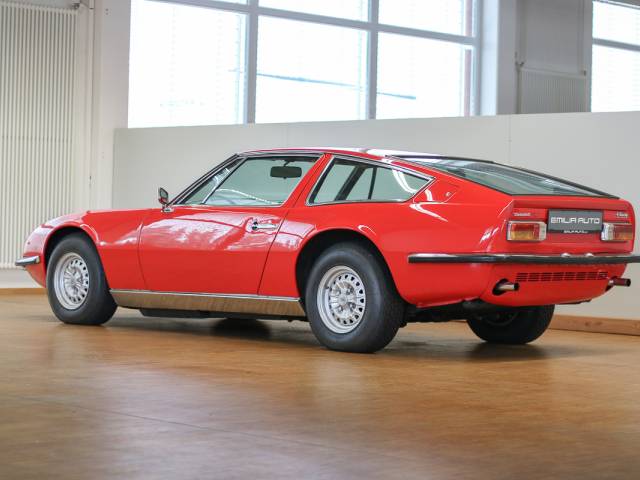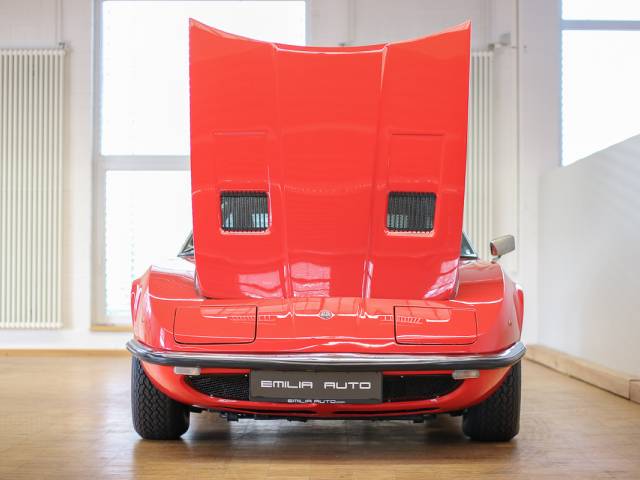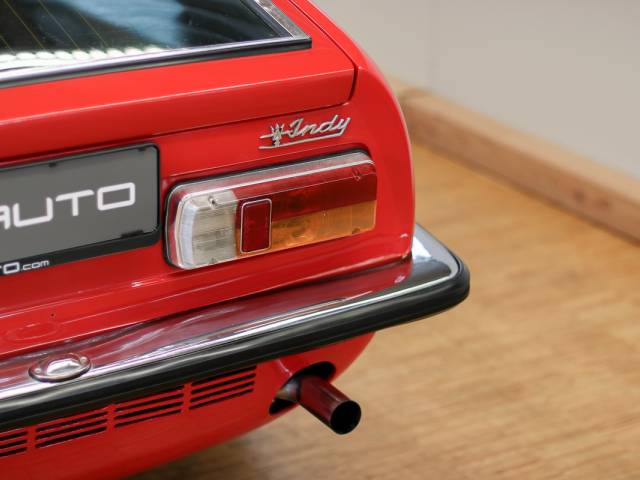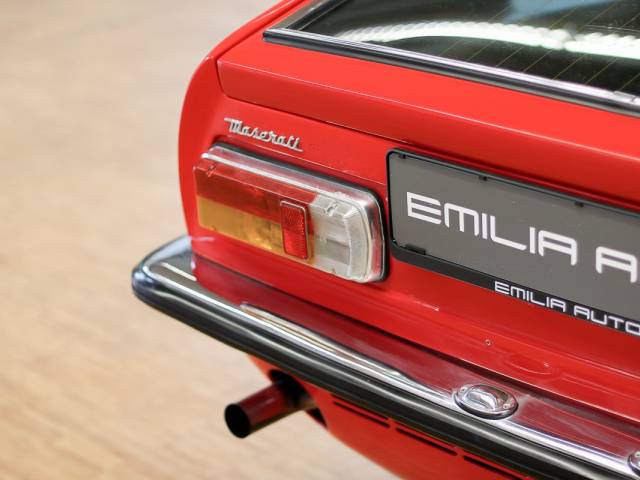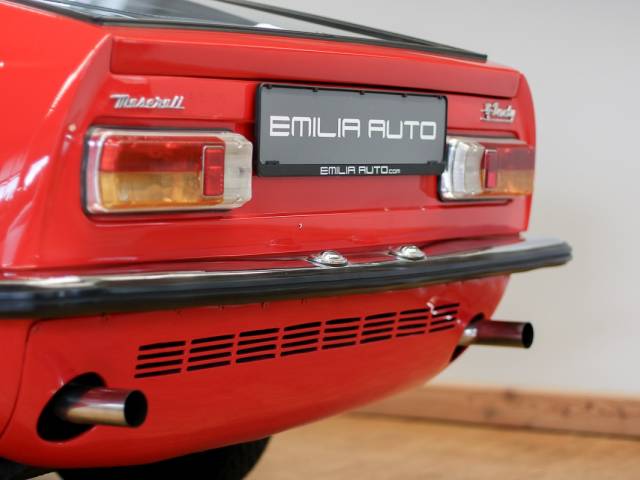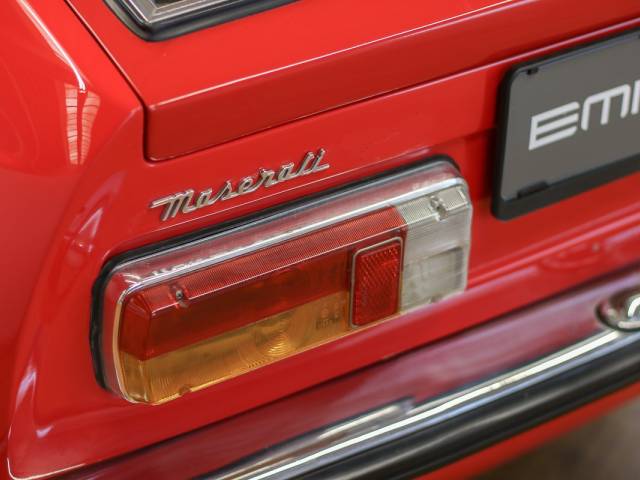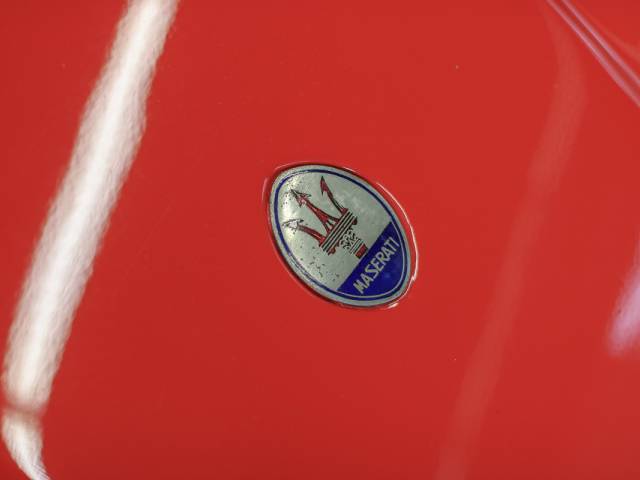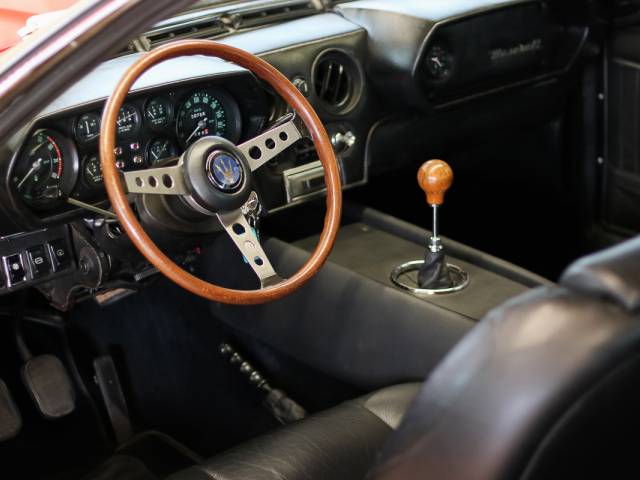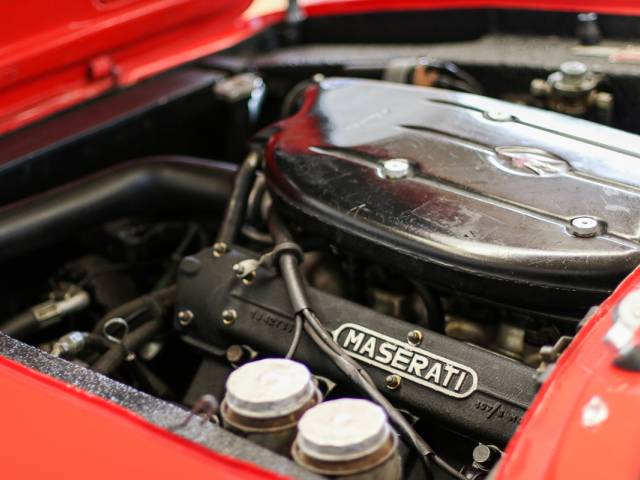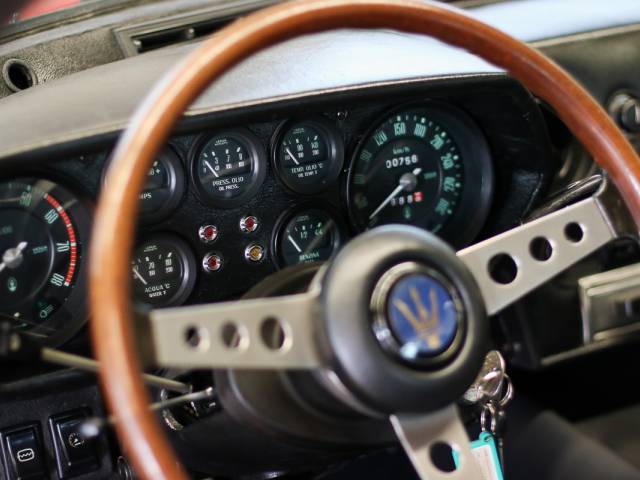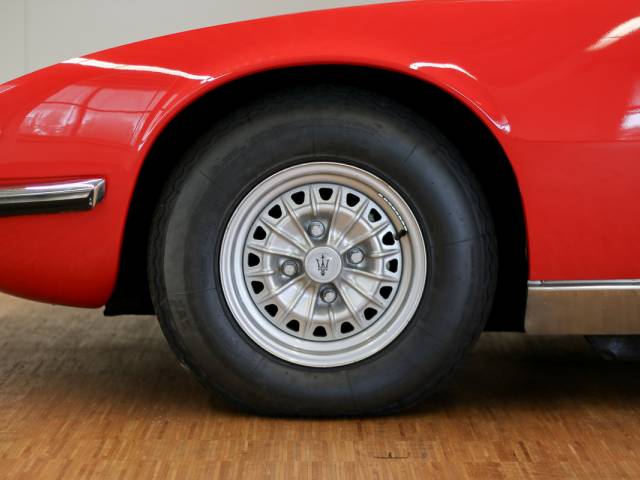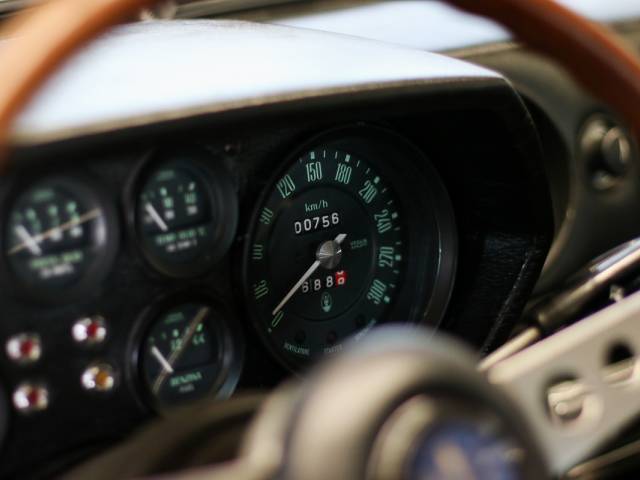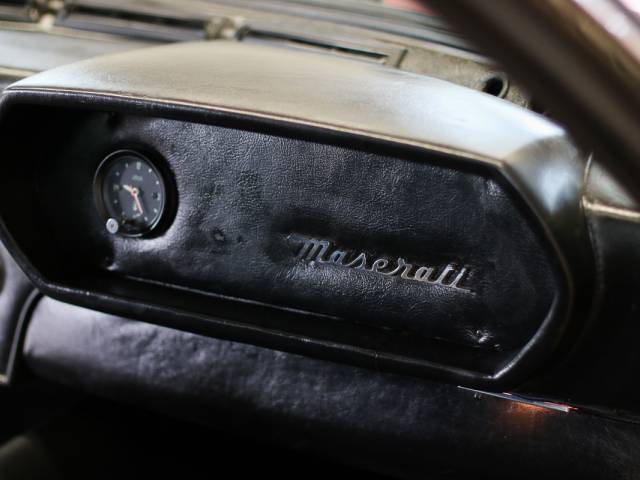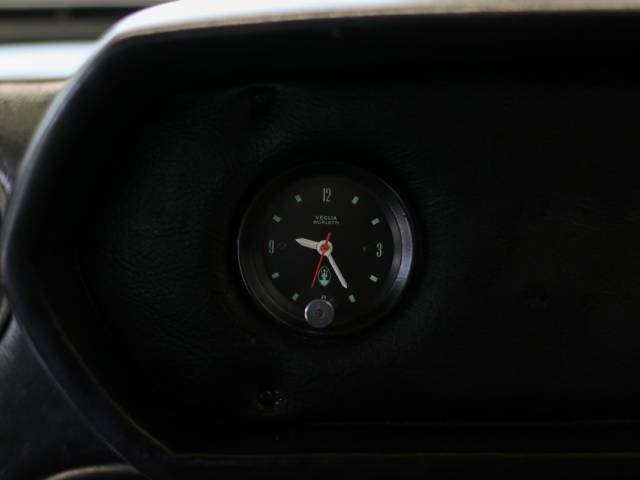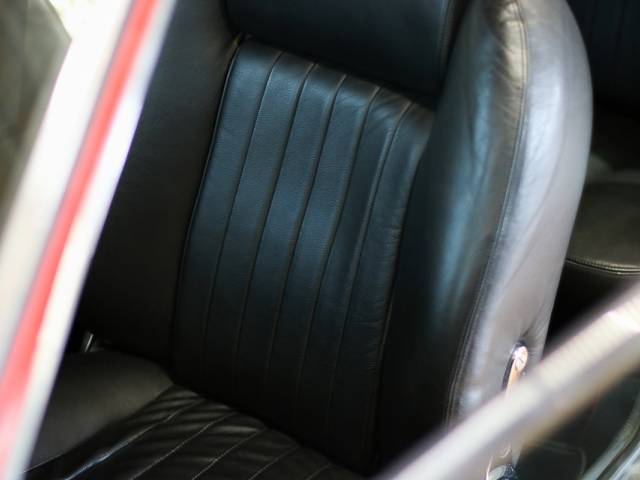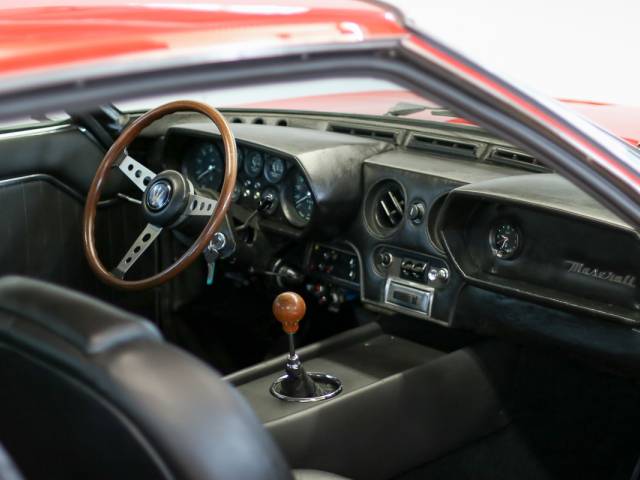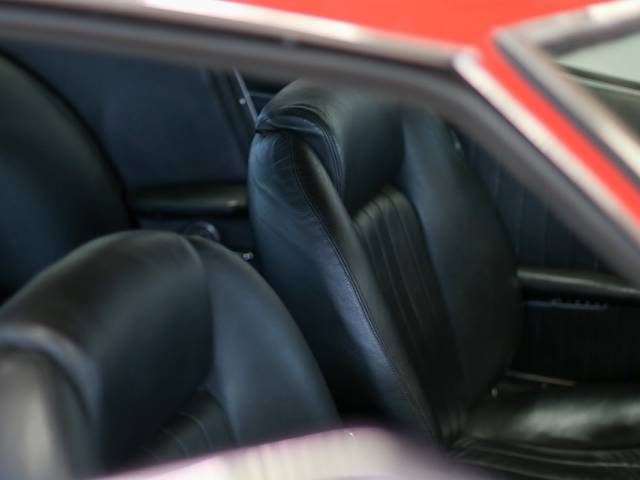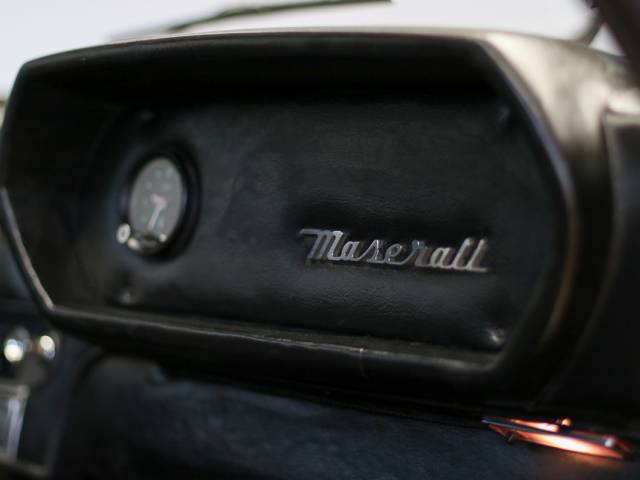 Matching Numbers, Auslieferungsbescheinigung Maserati liegt vor
Dealer

away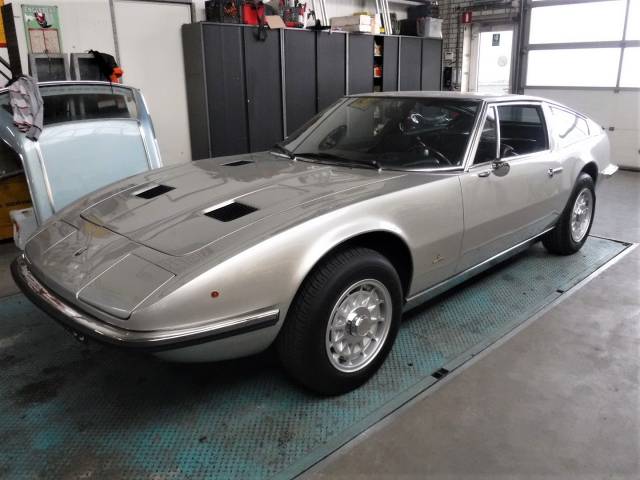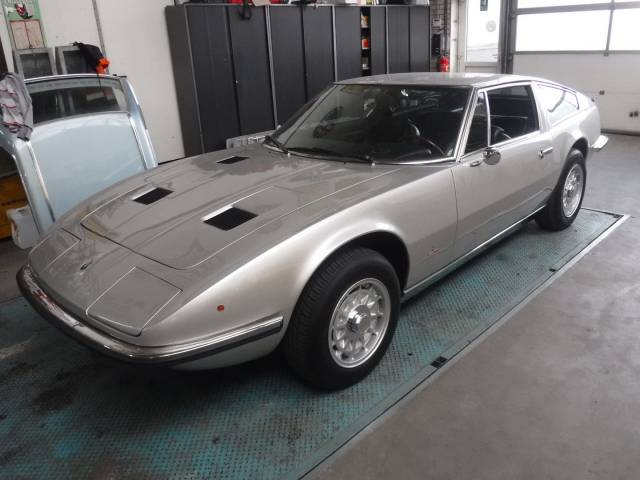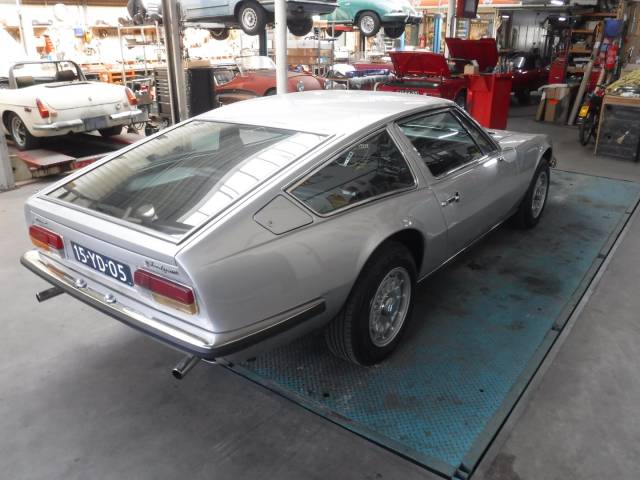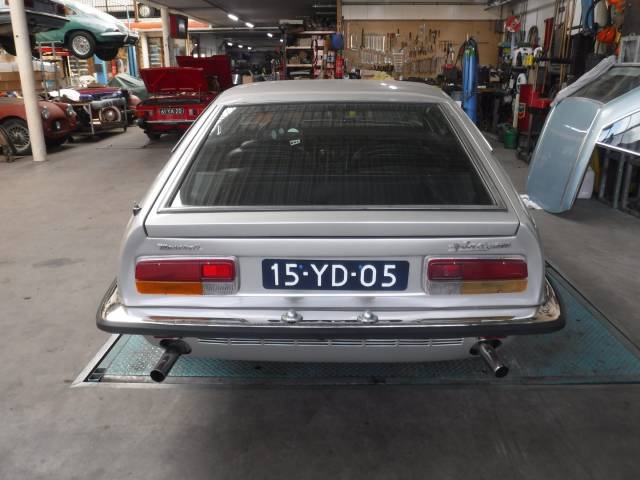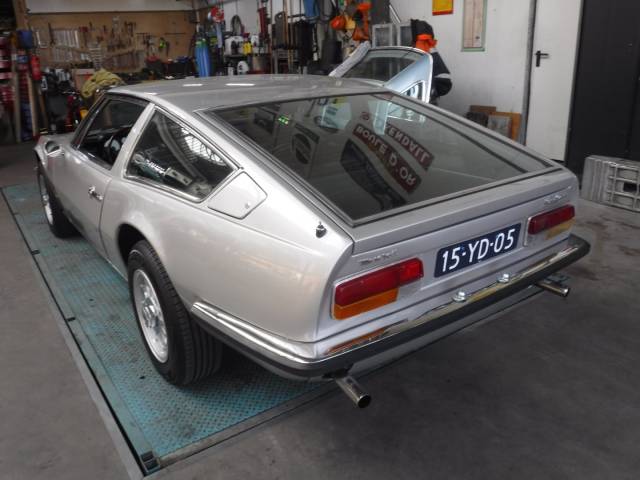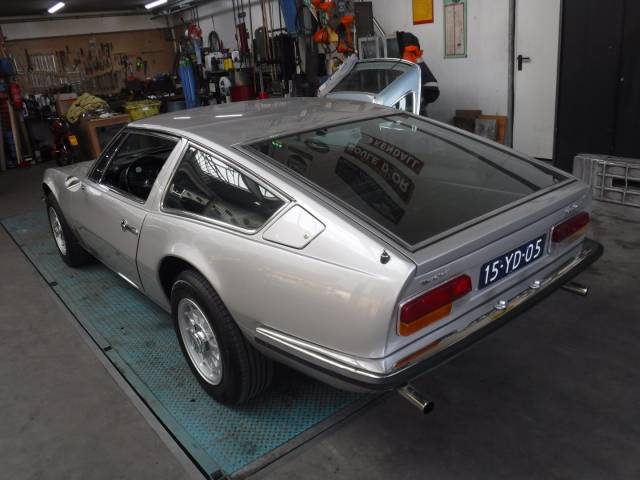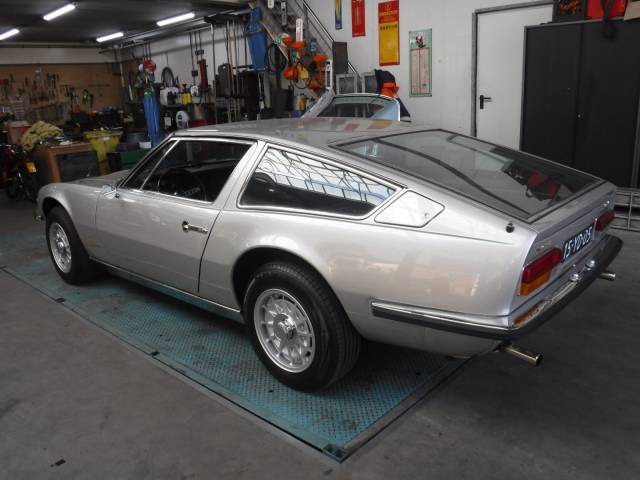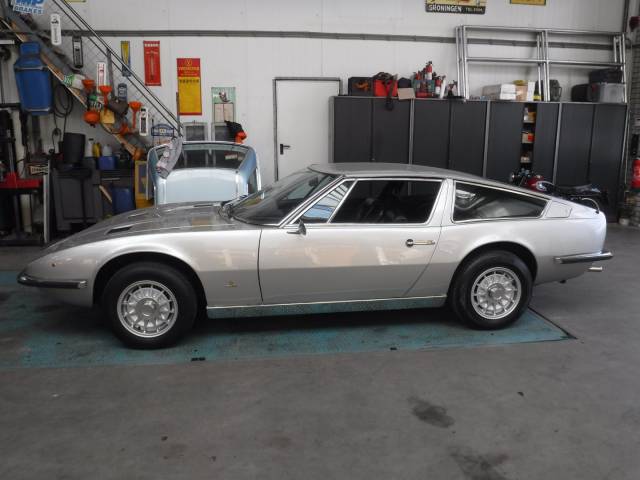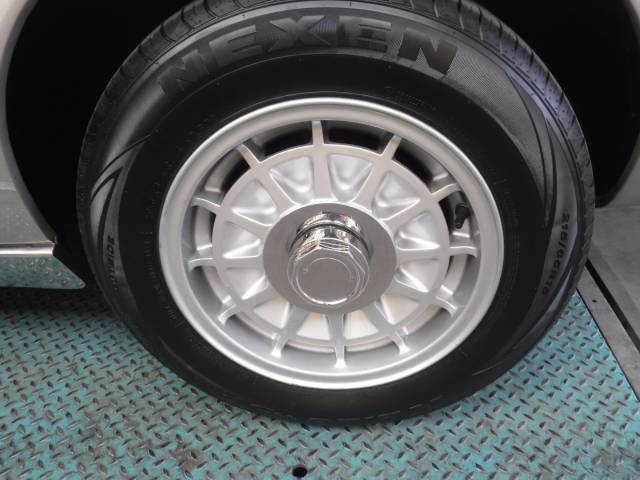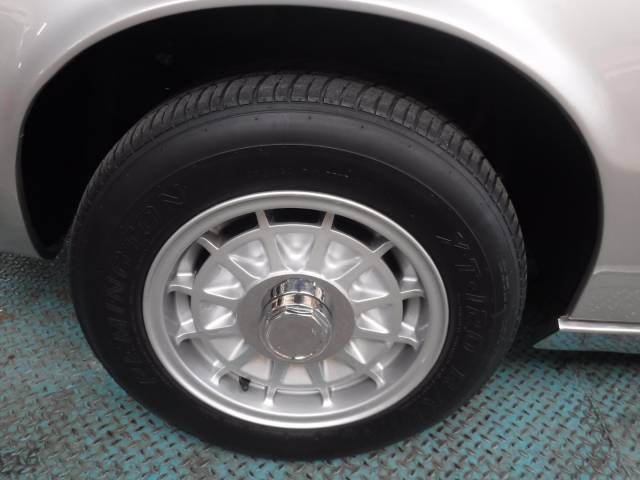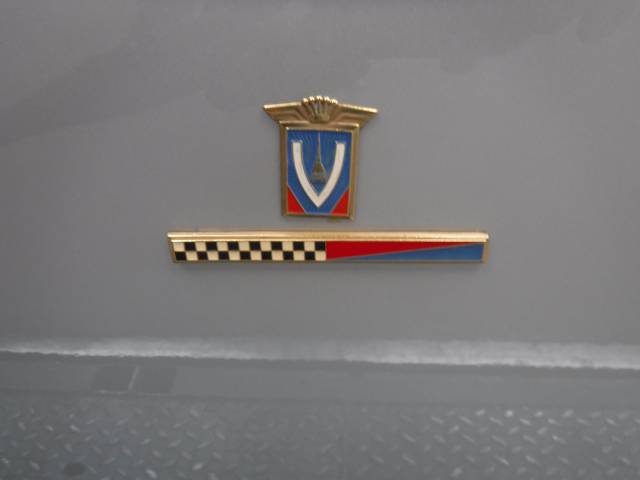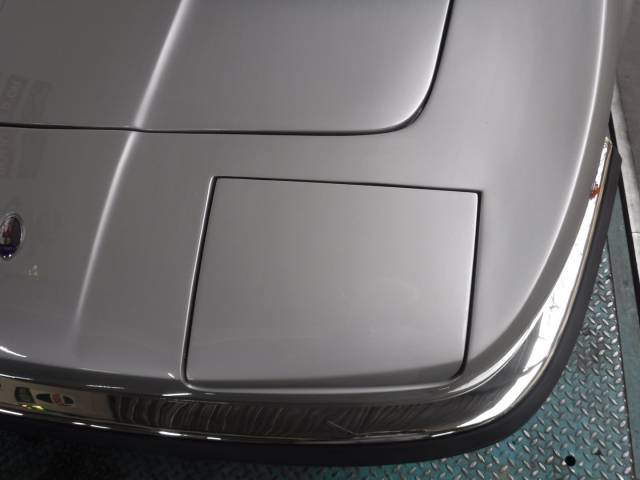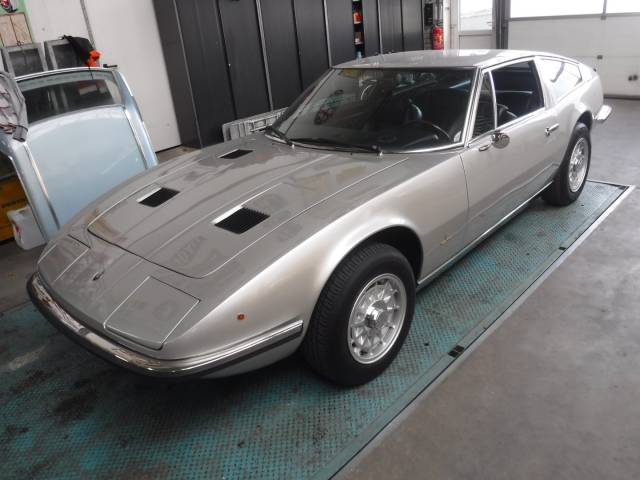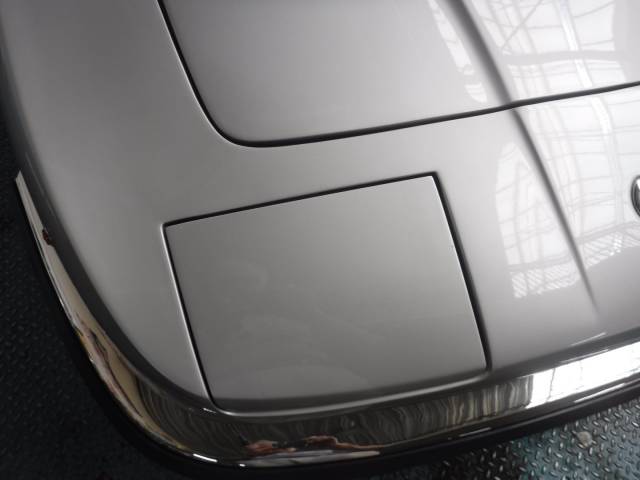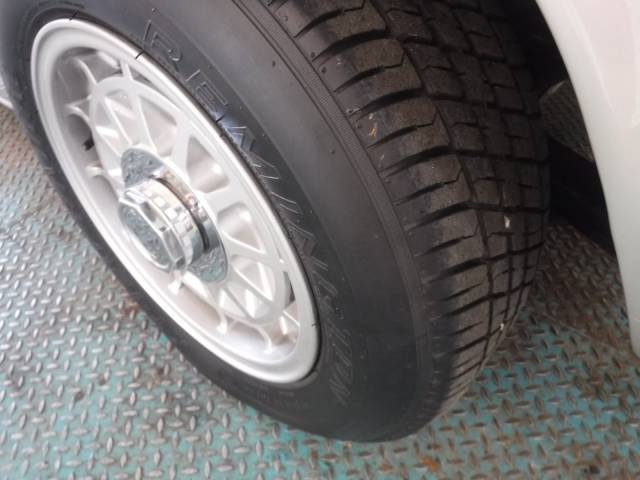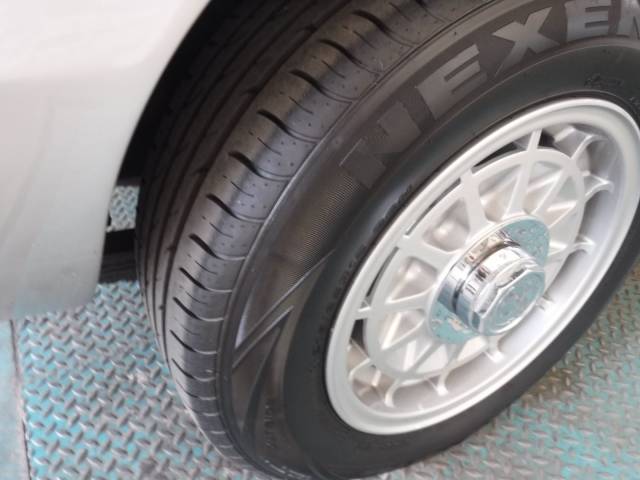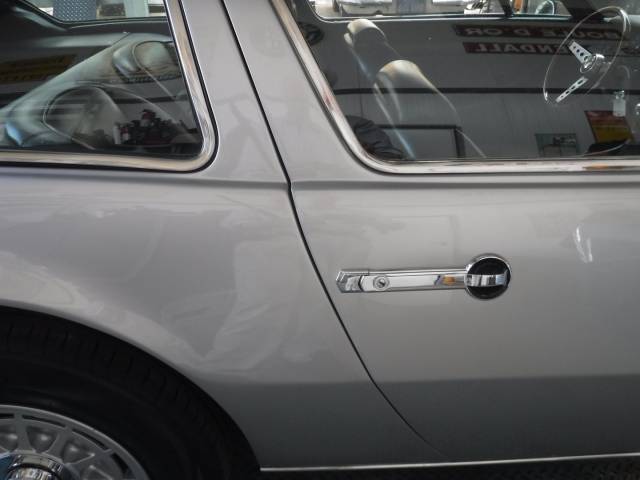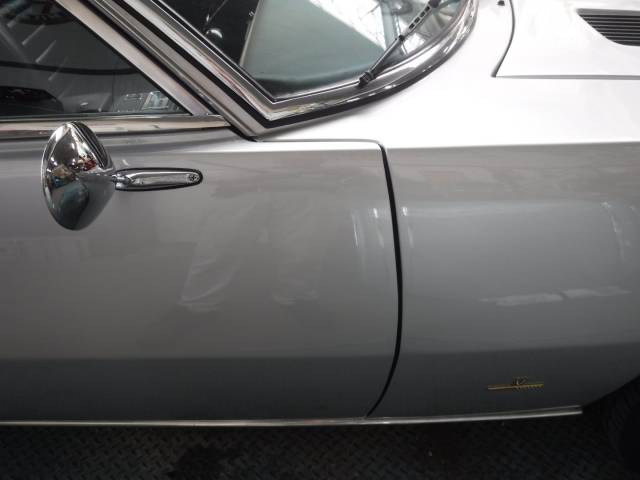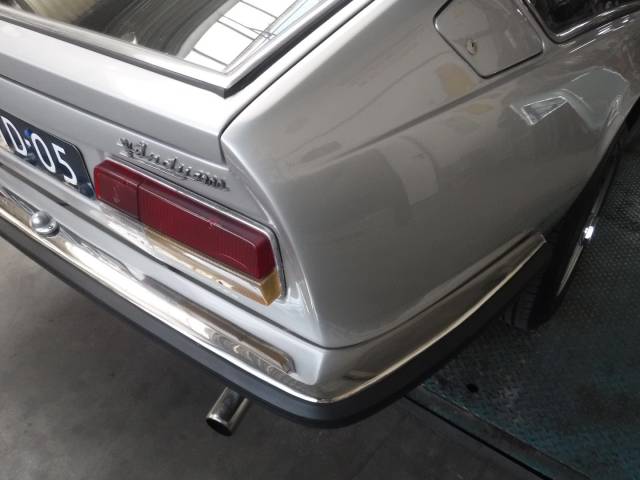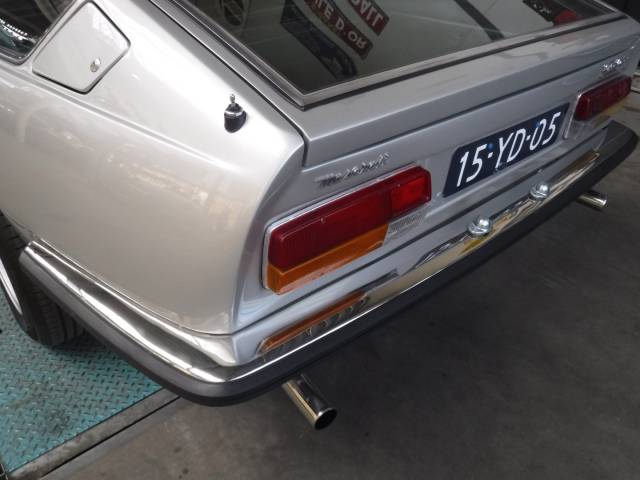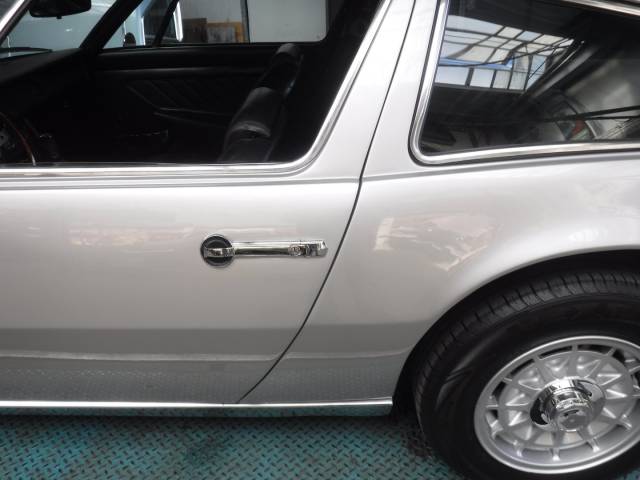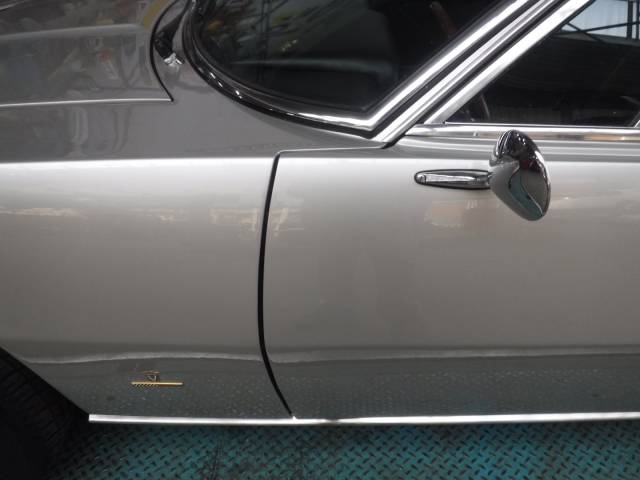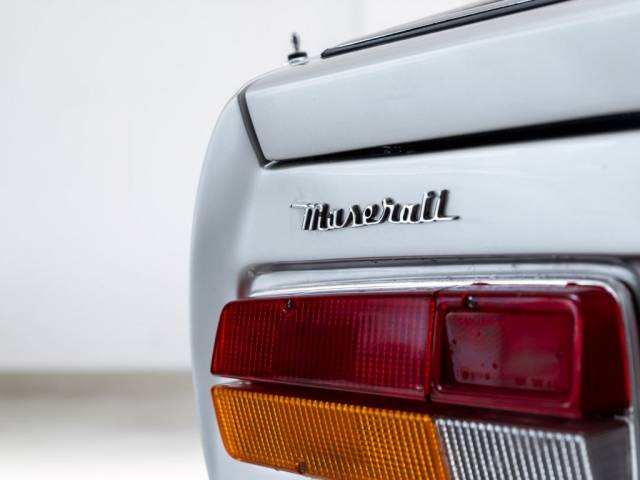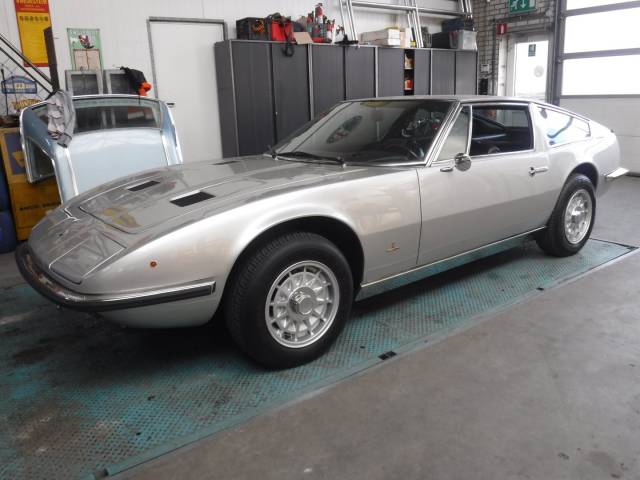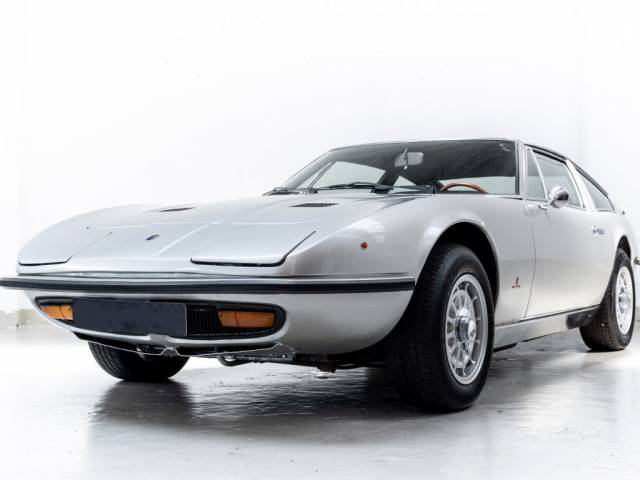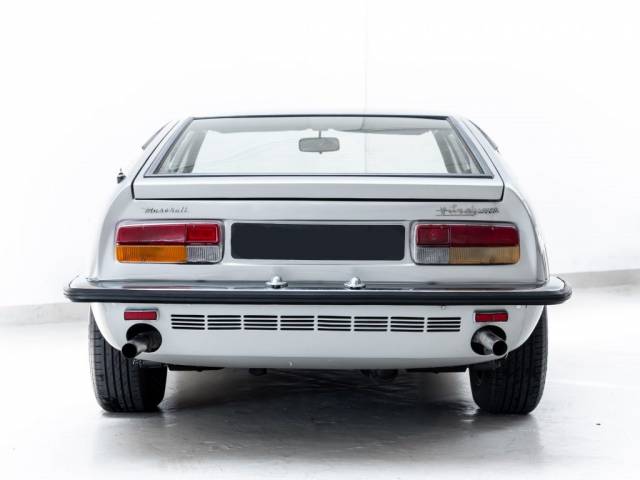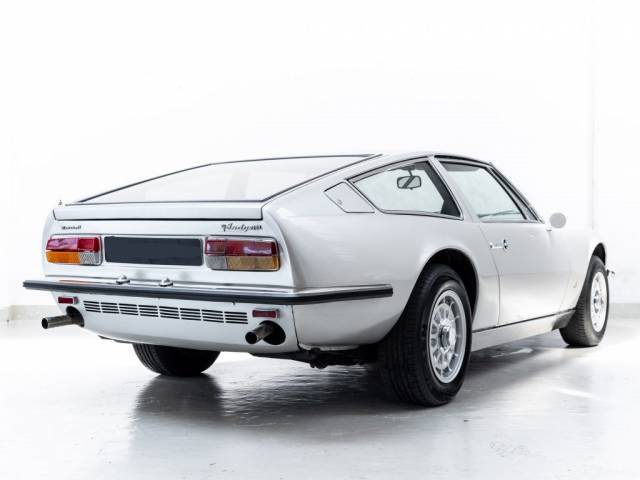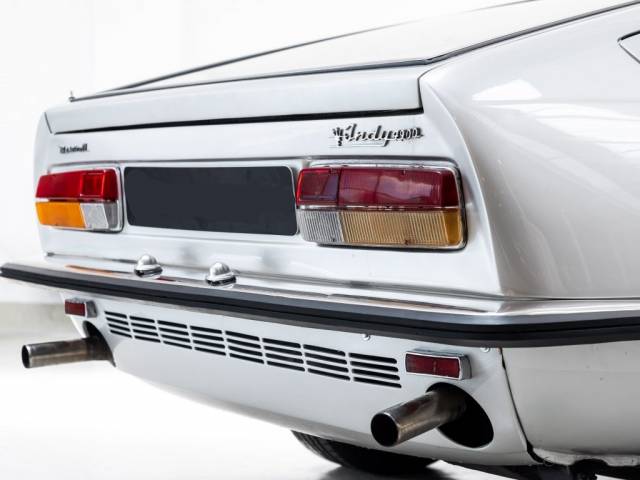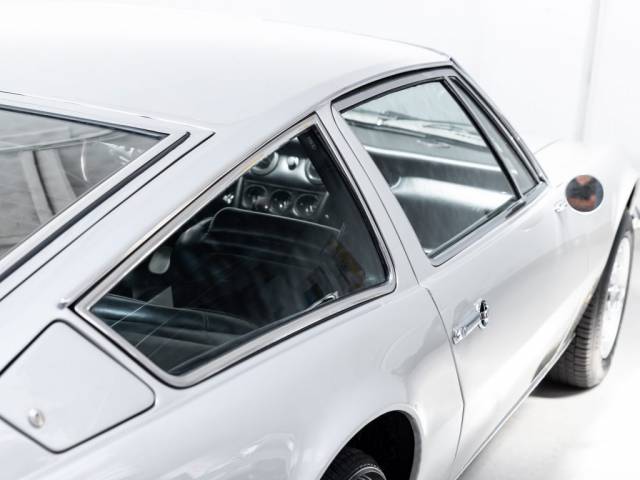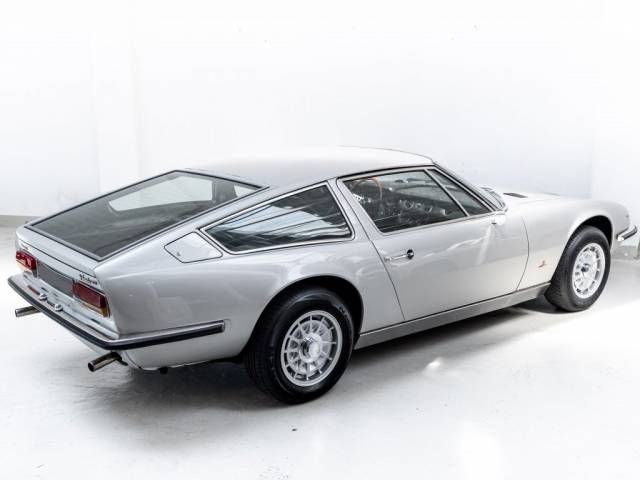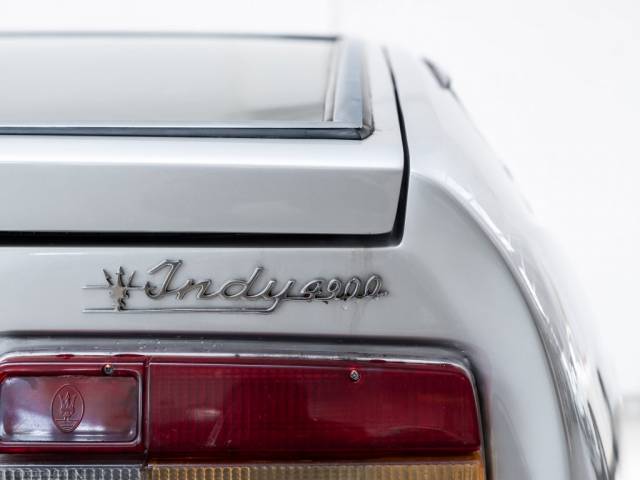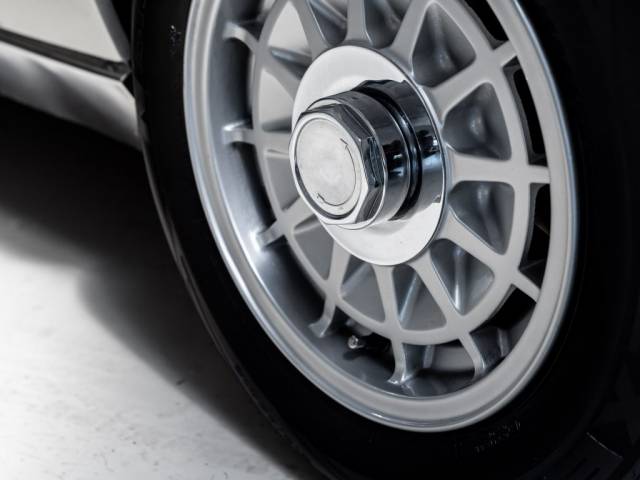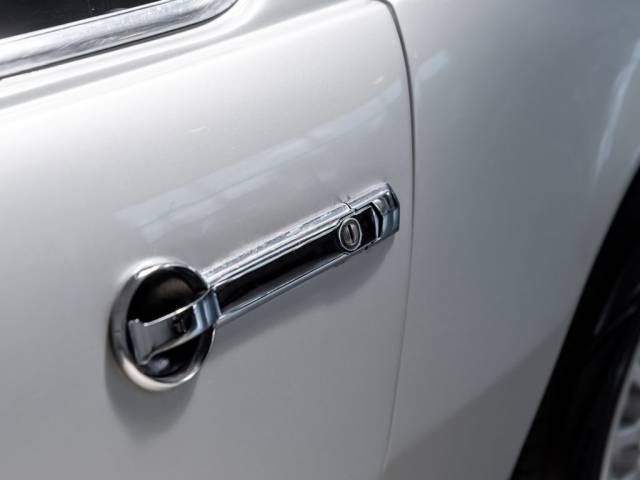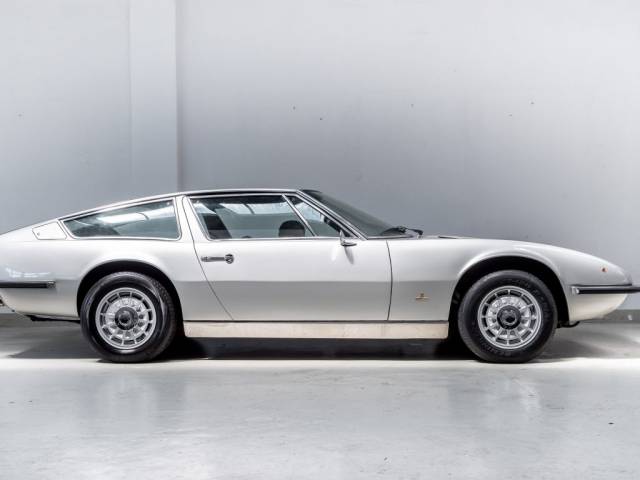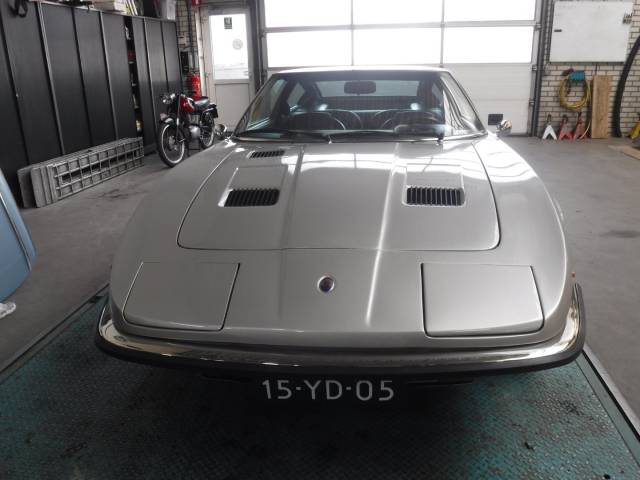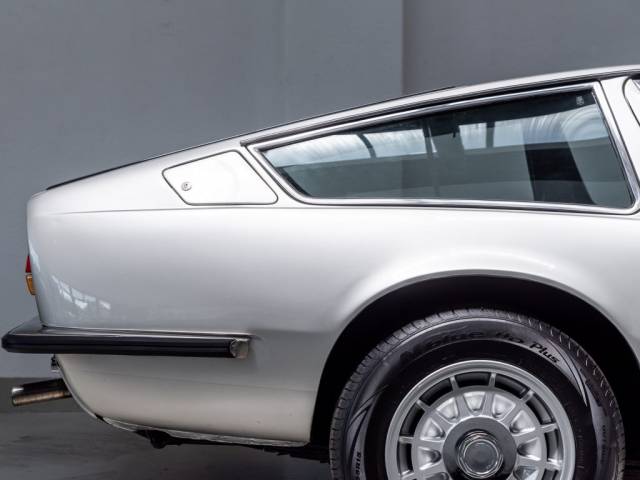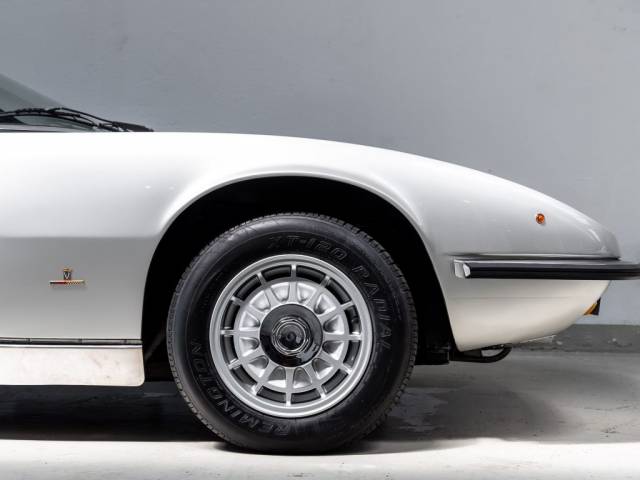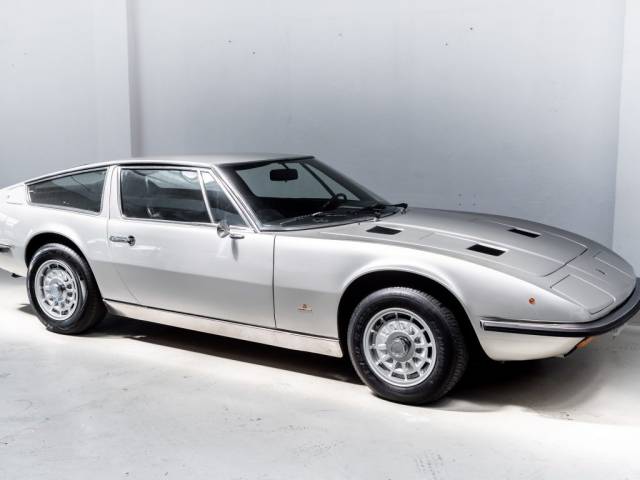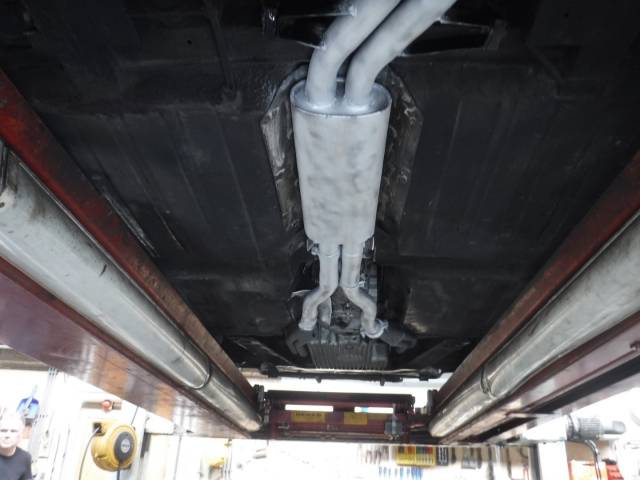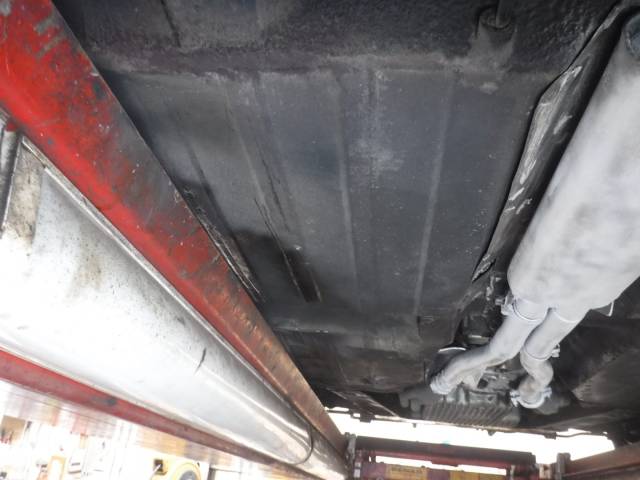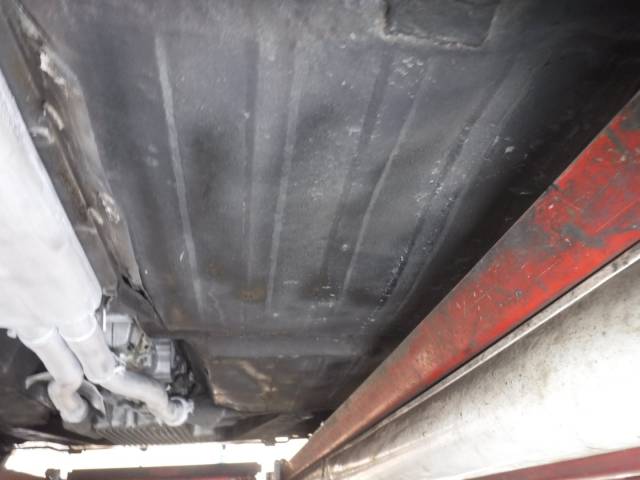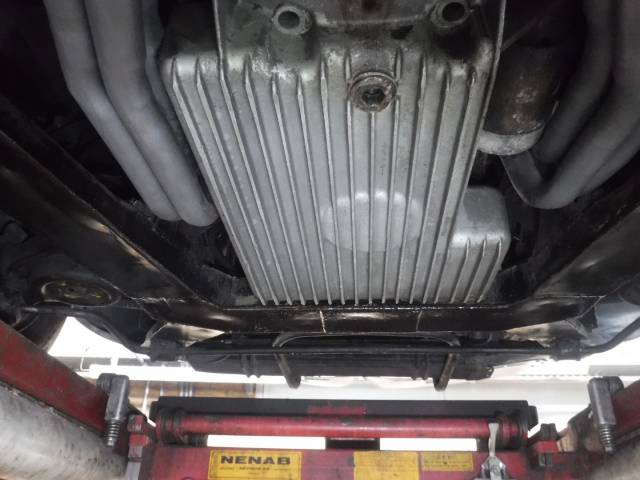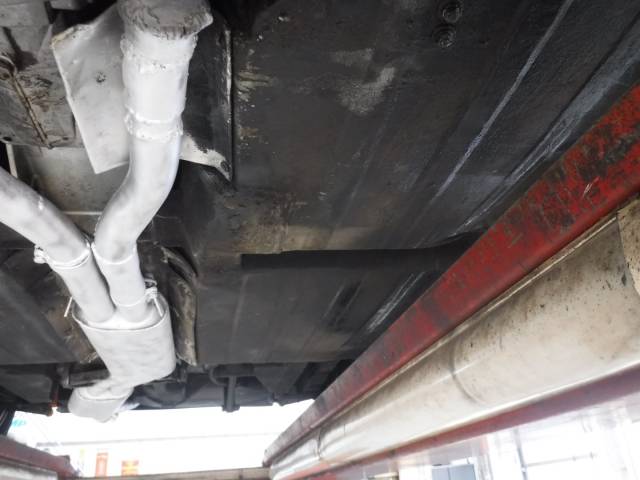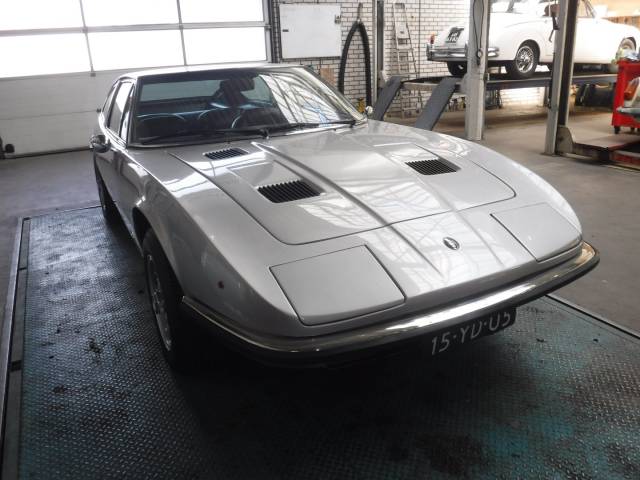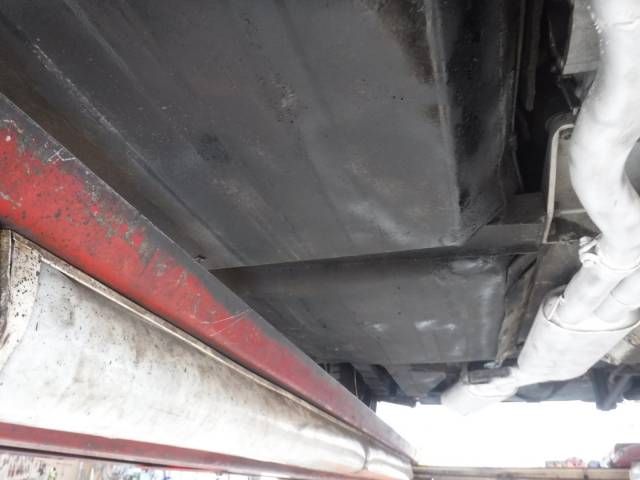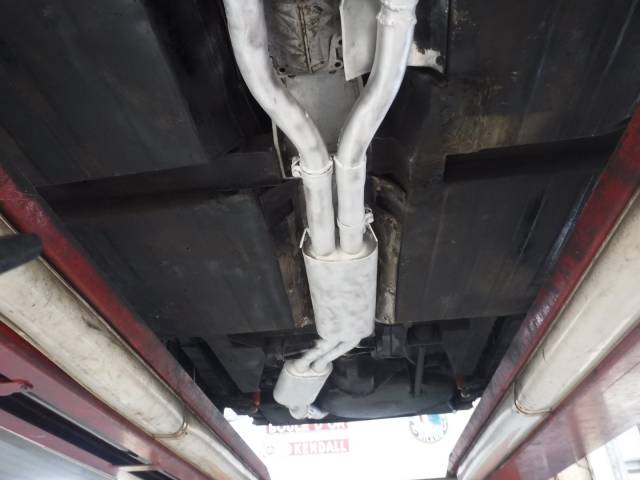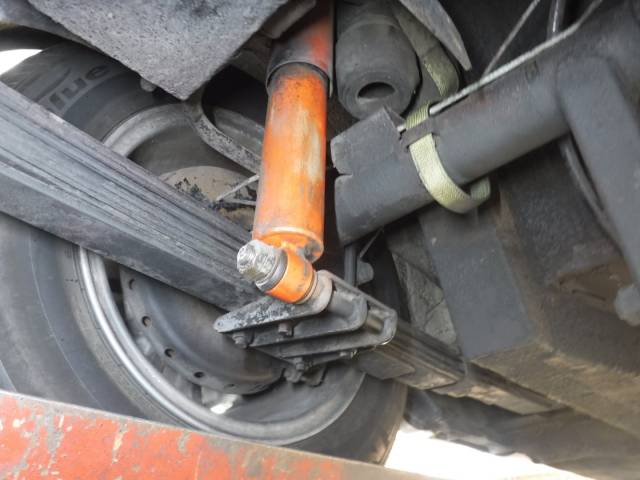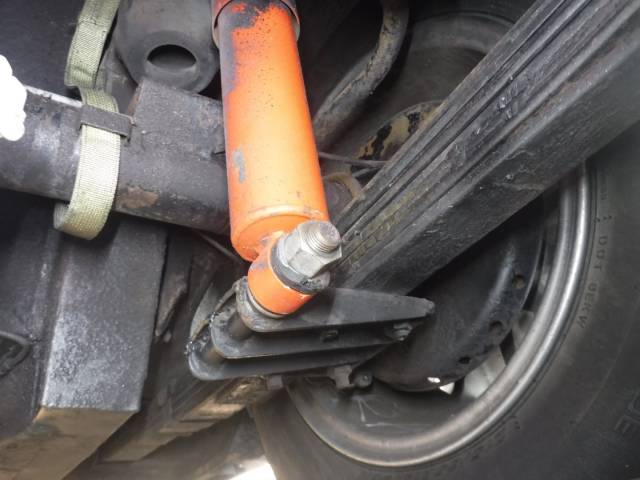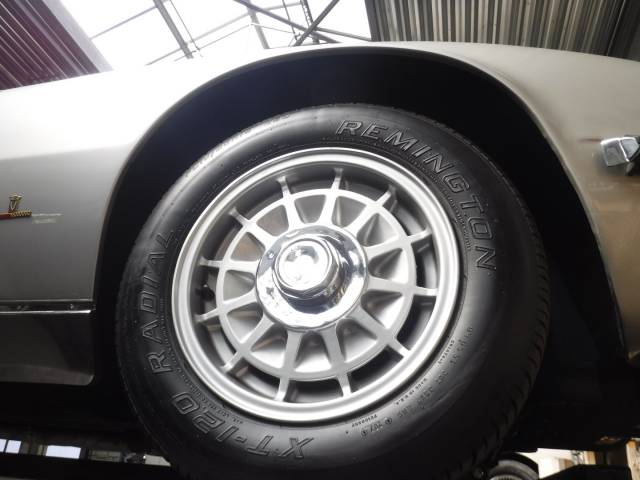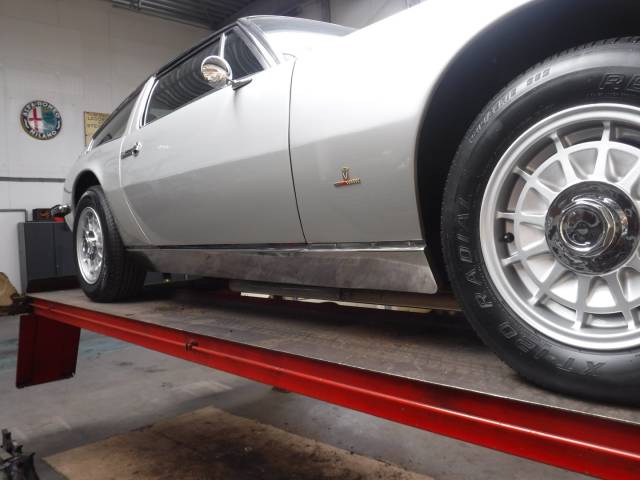 Maserati-Indy 4.9 ltr silver
Dealer

away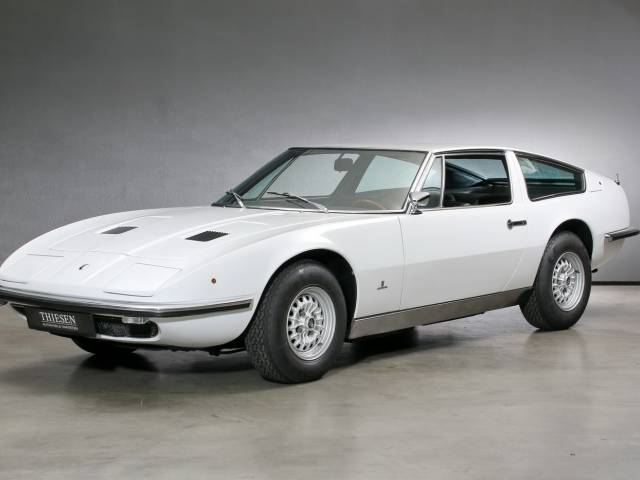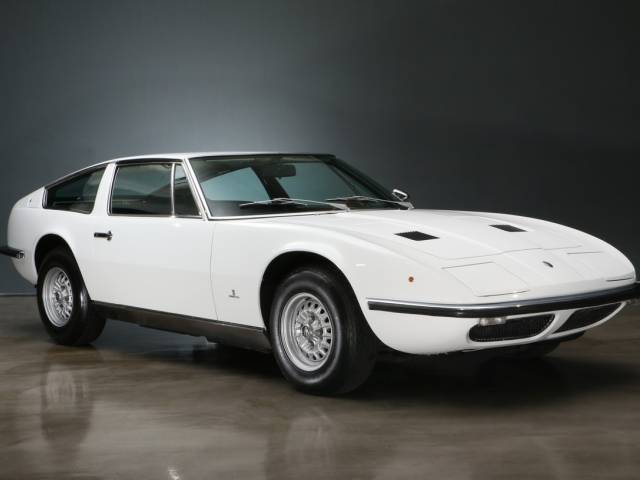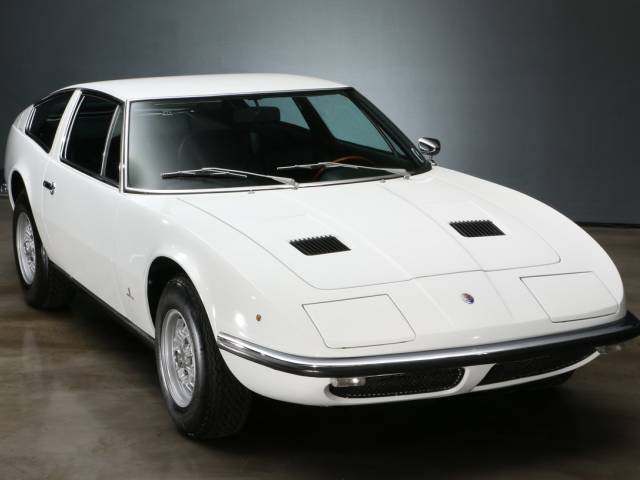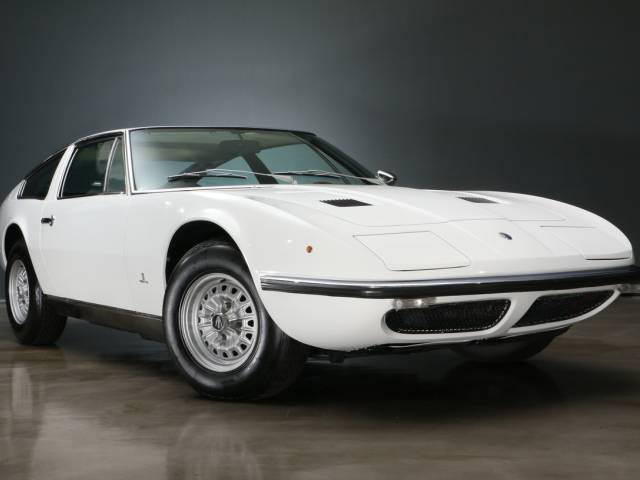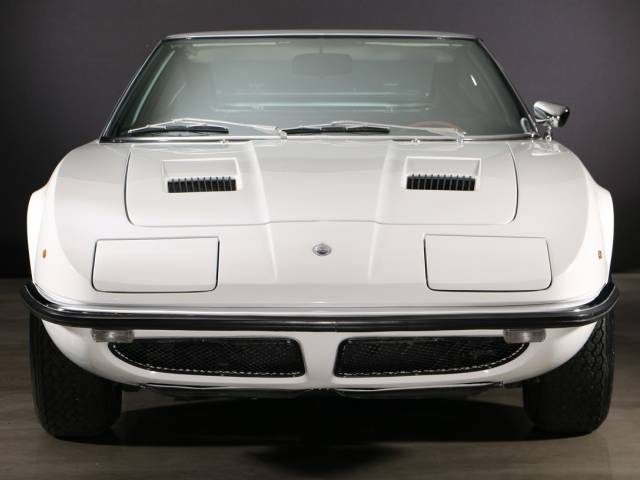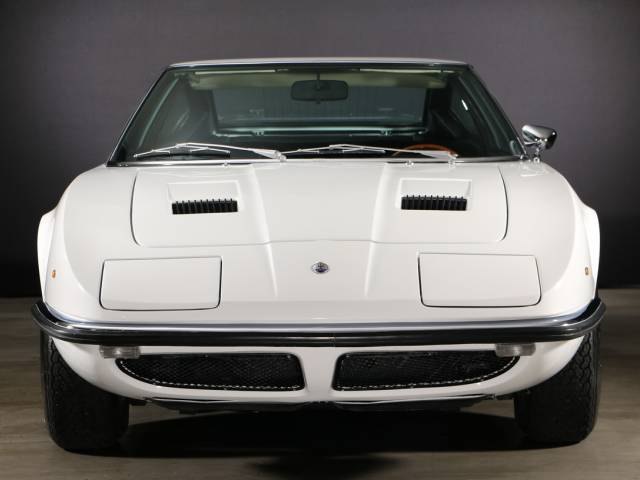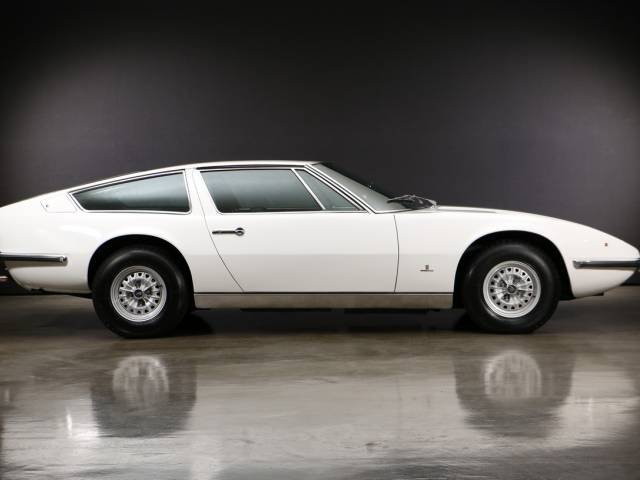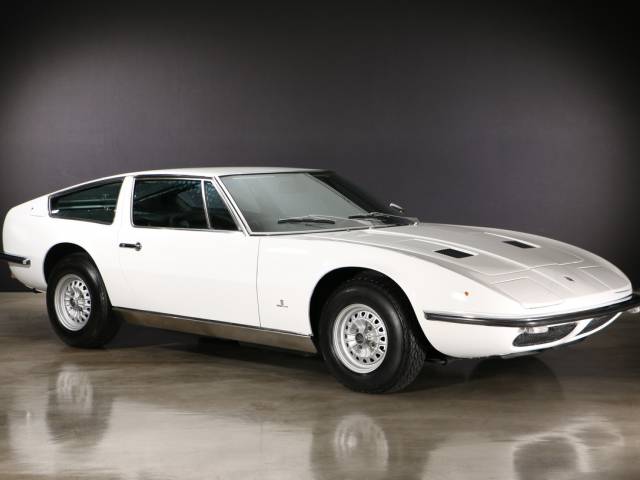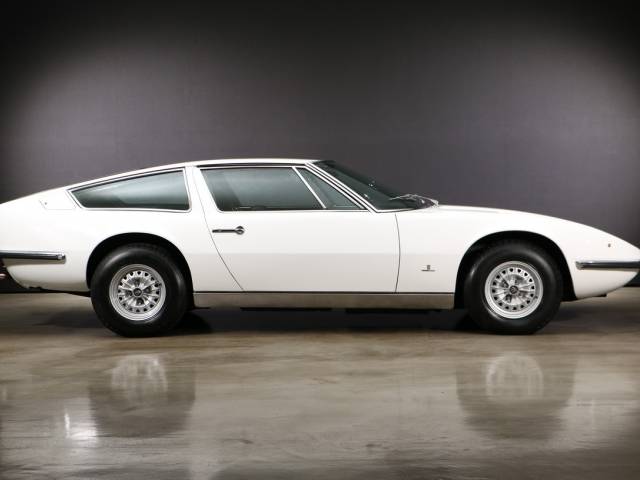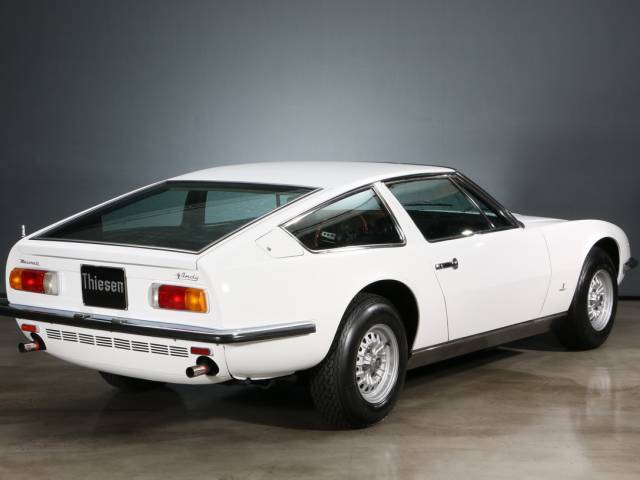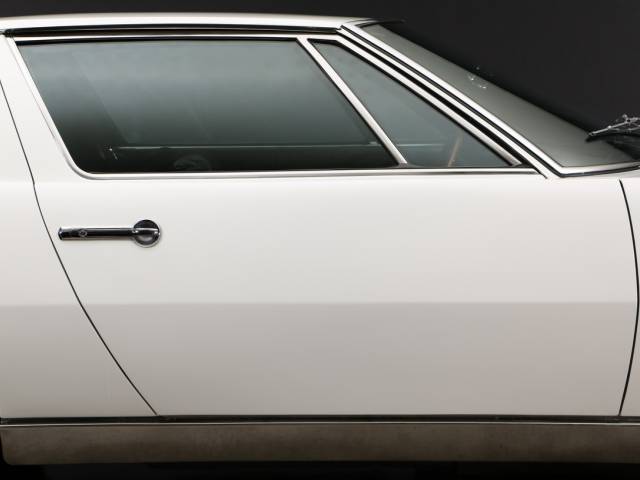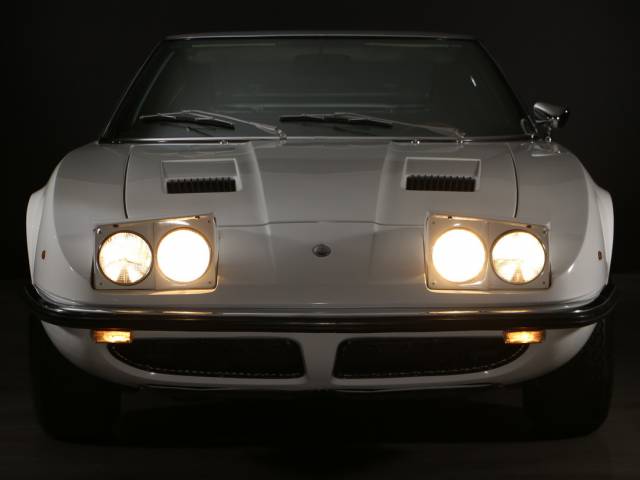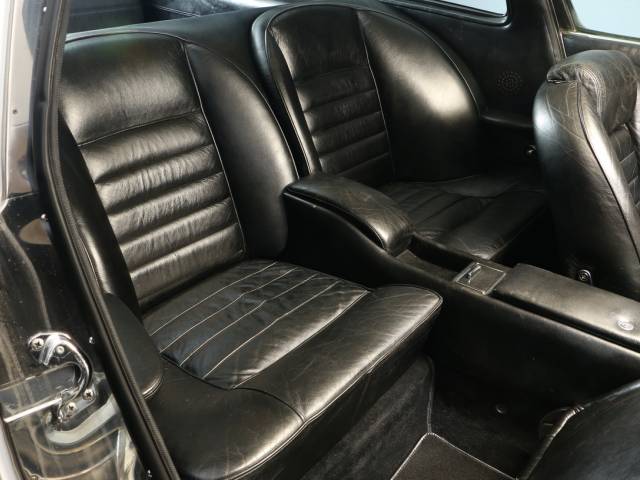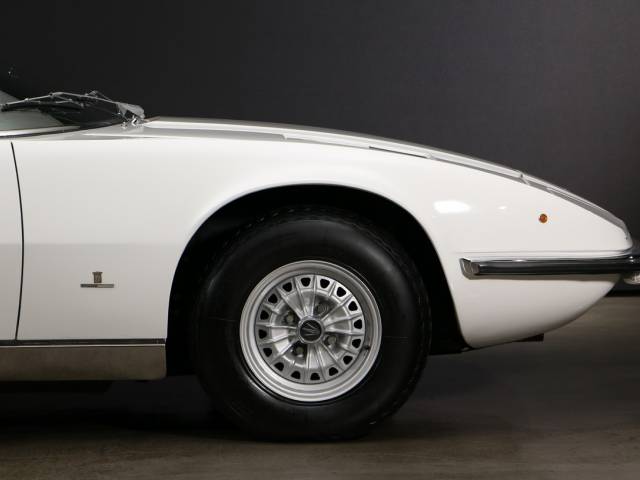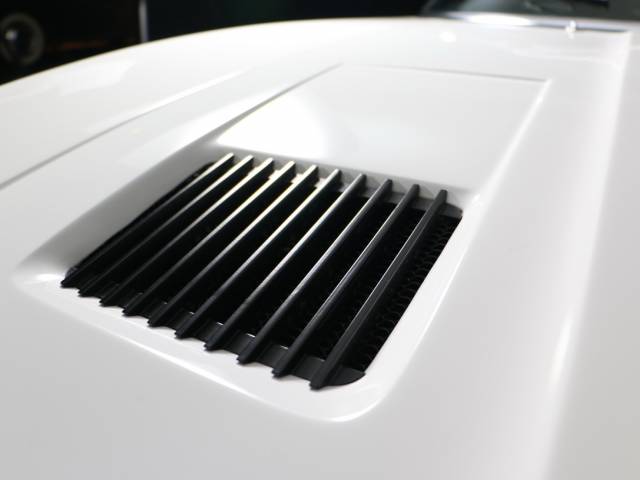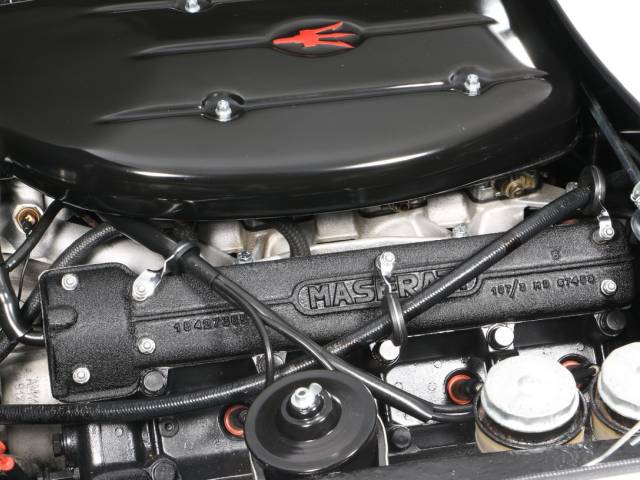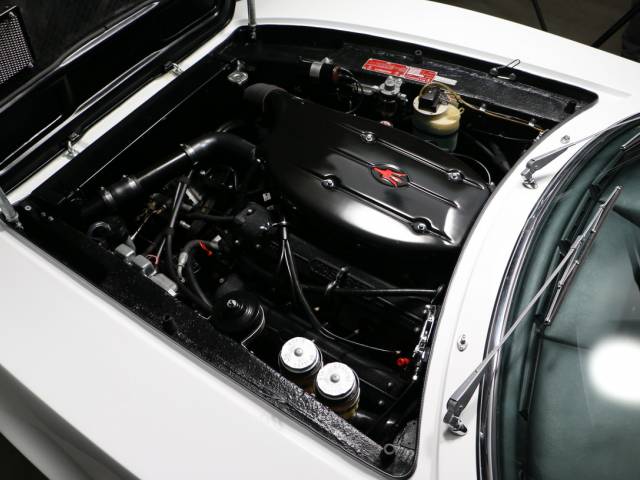 Indy 4200
Dealer

away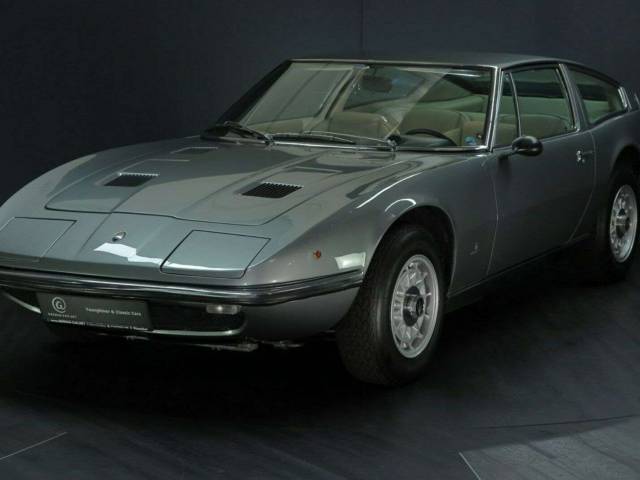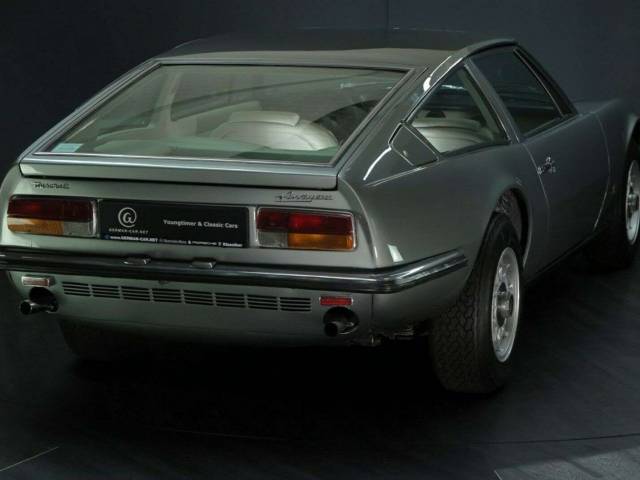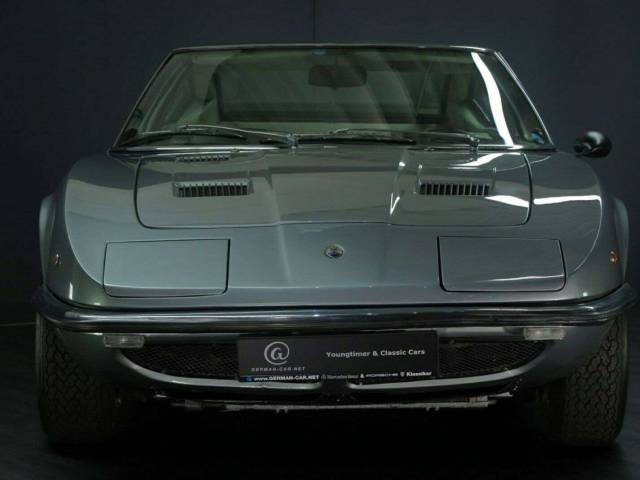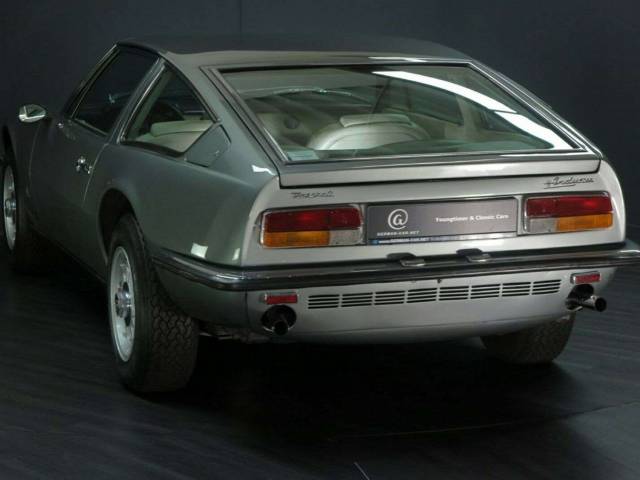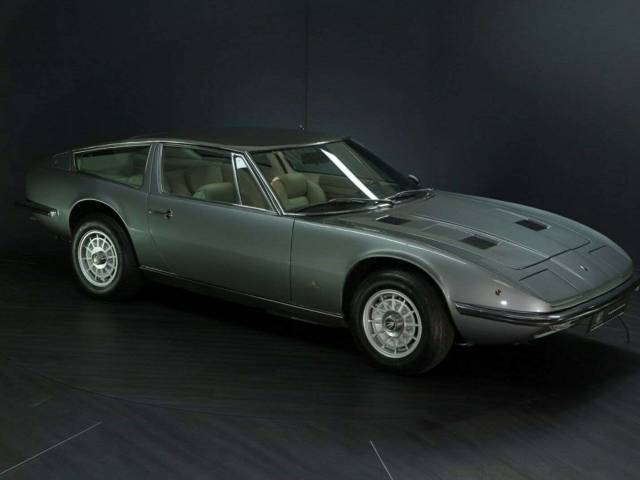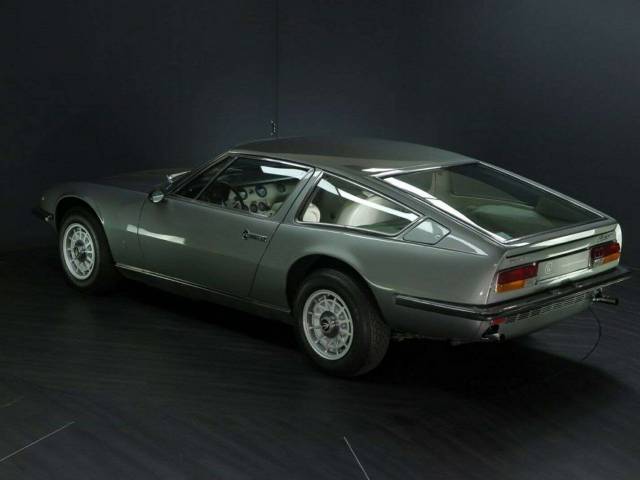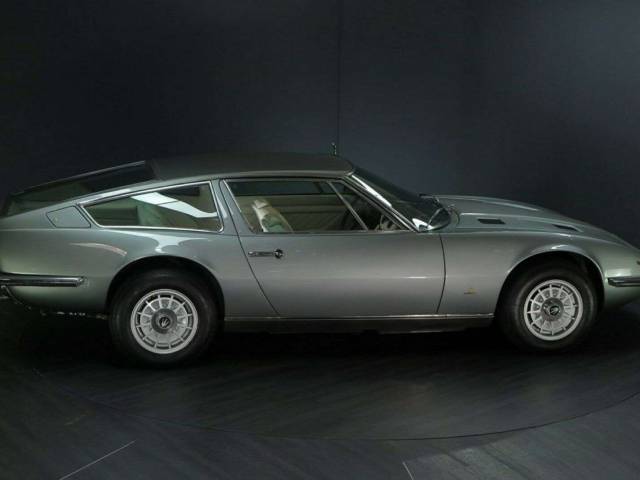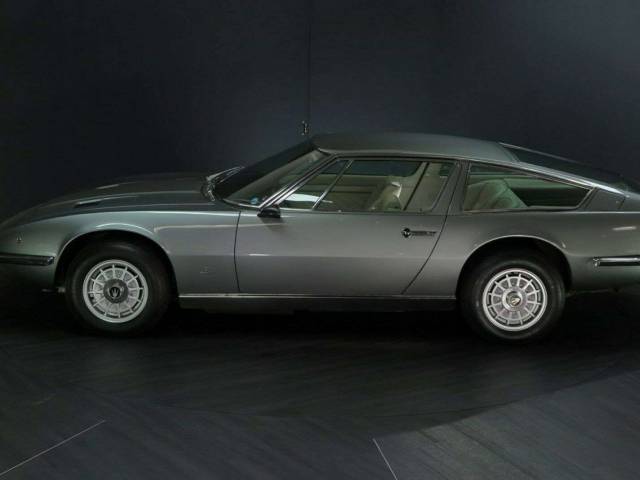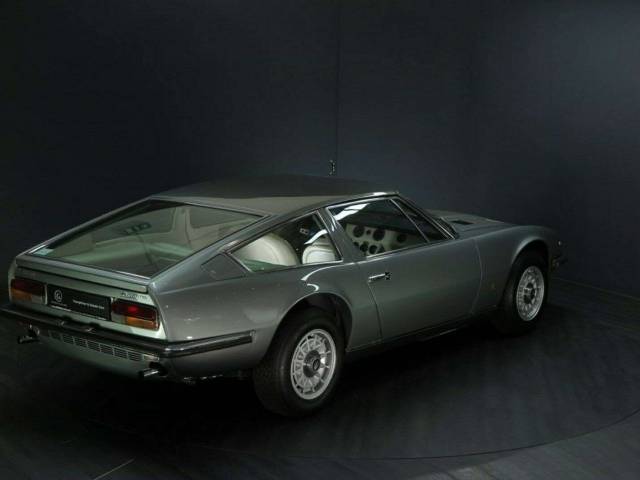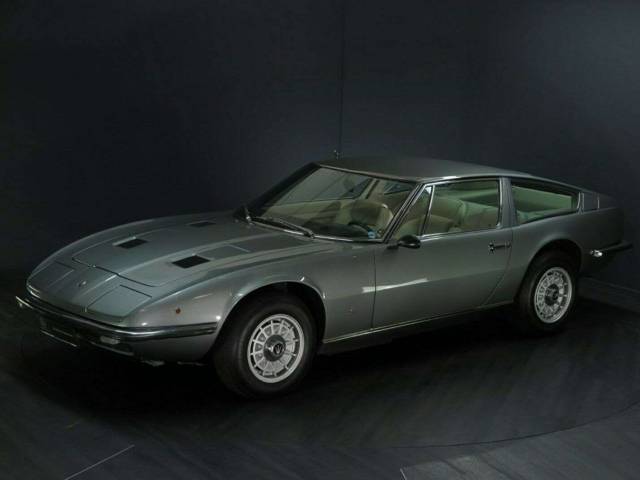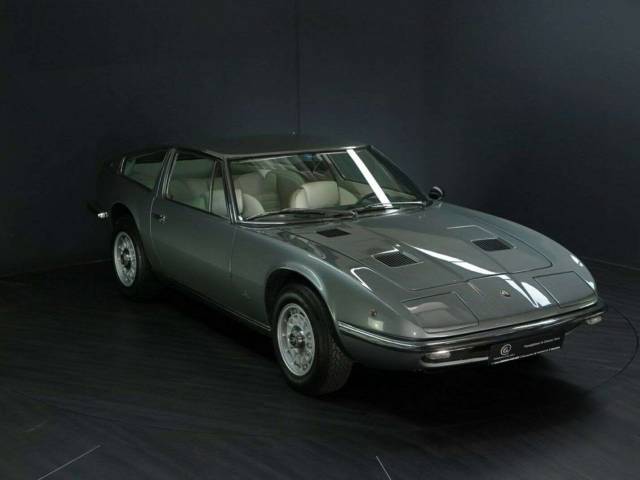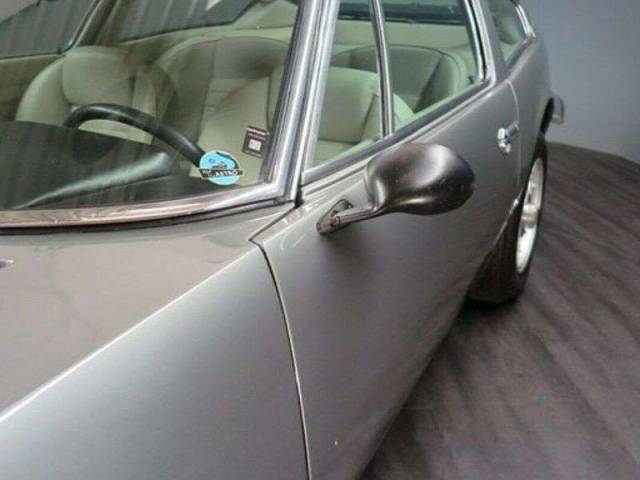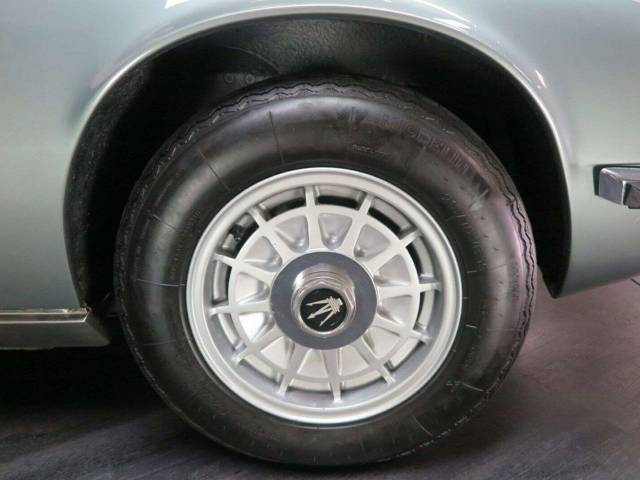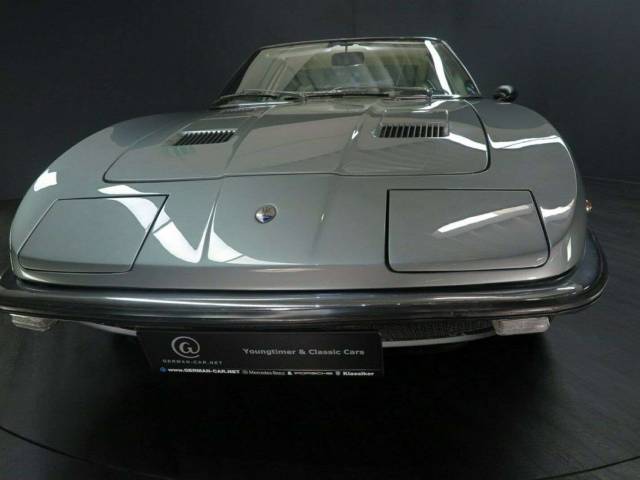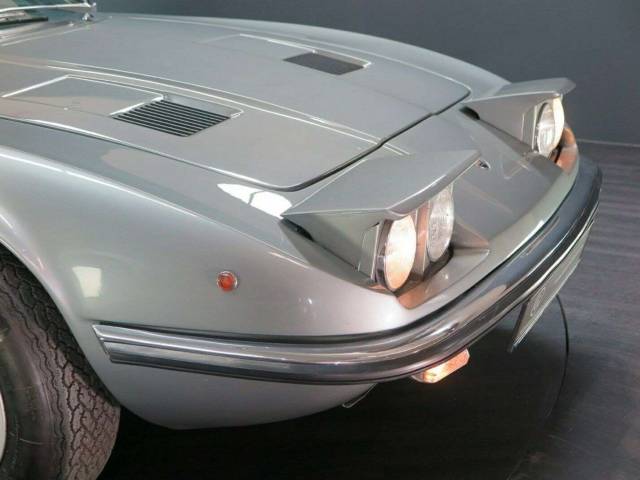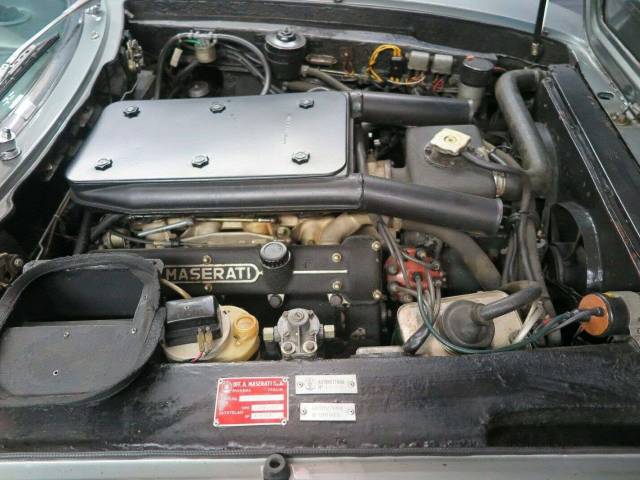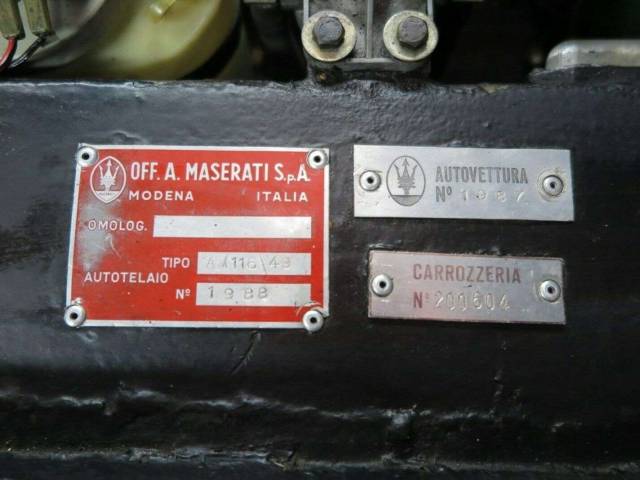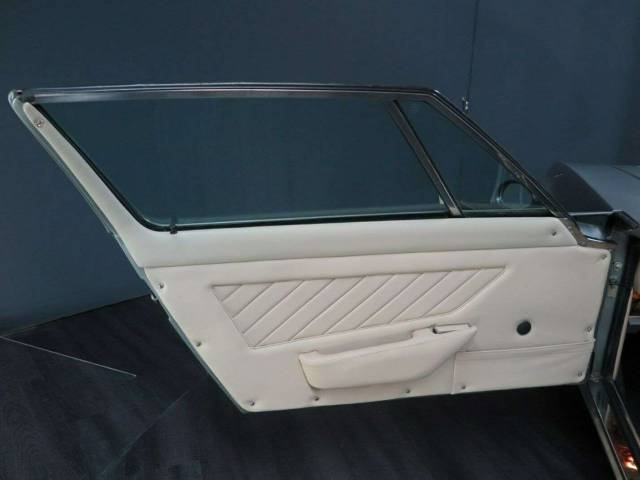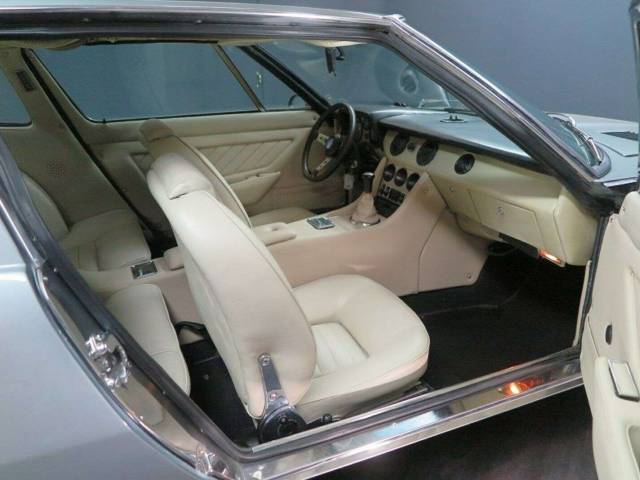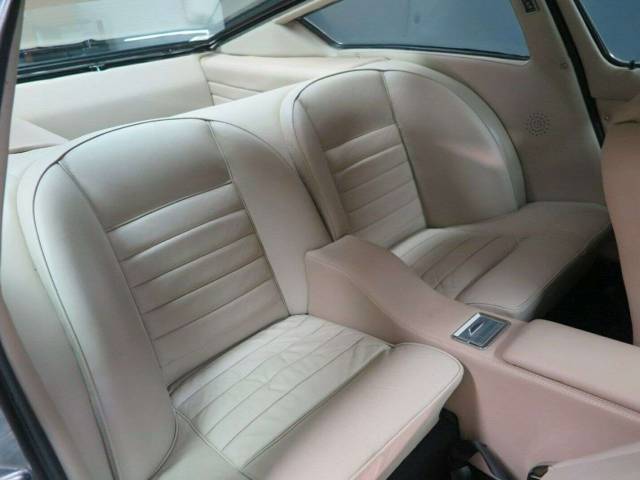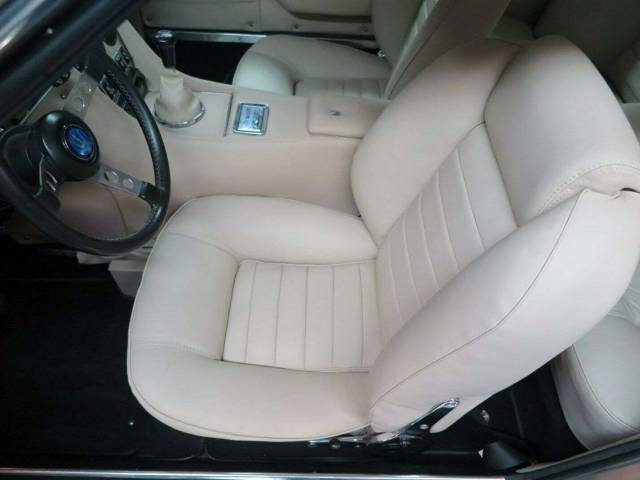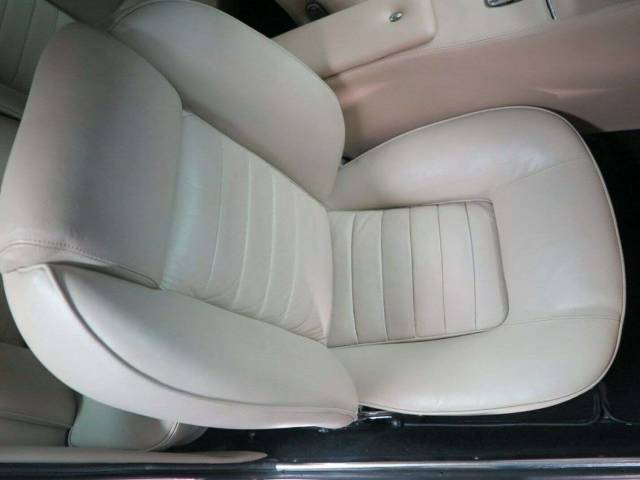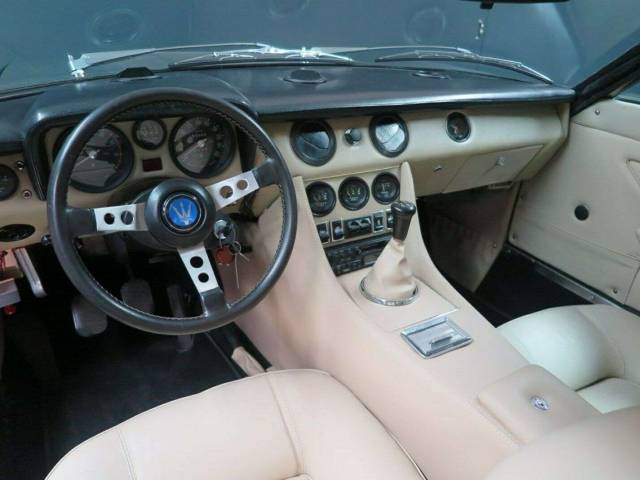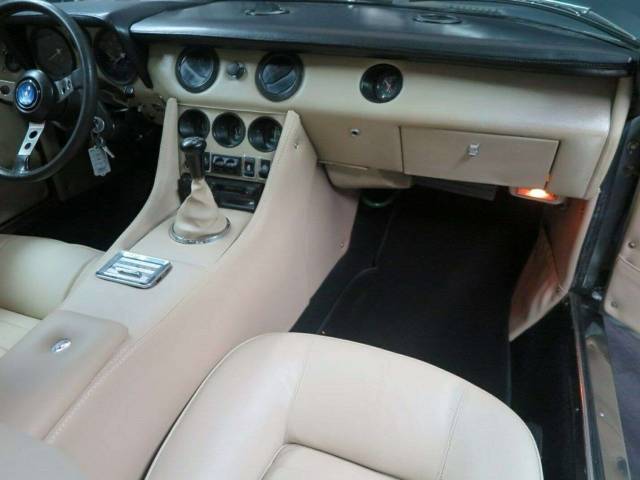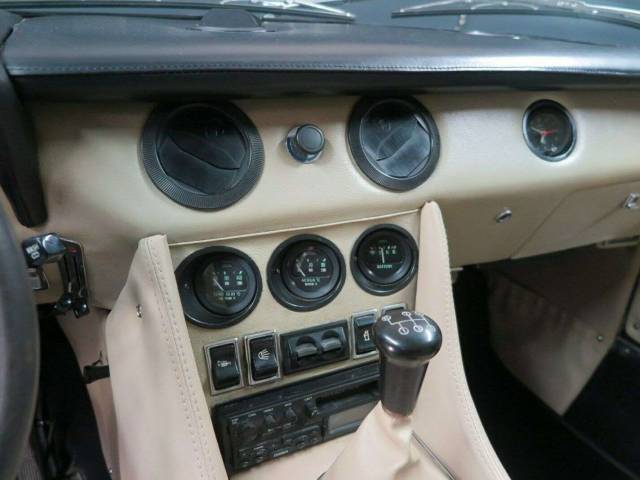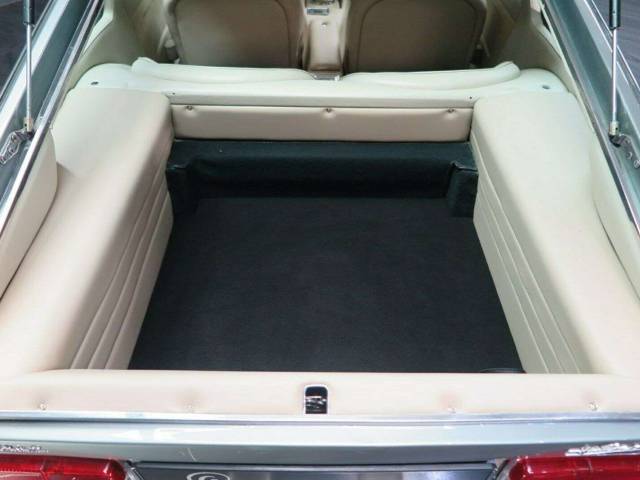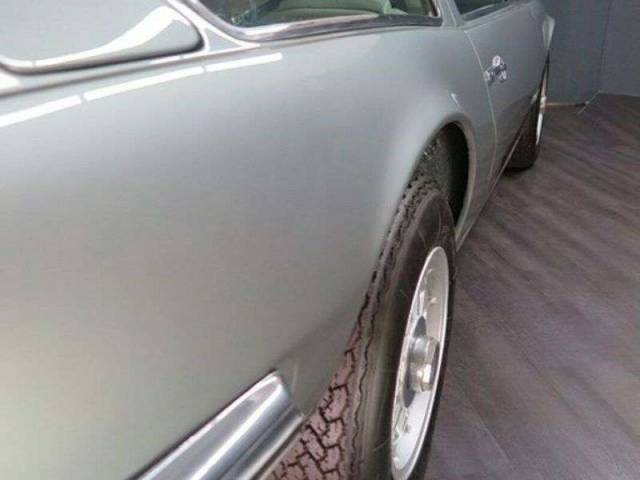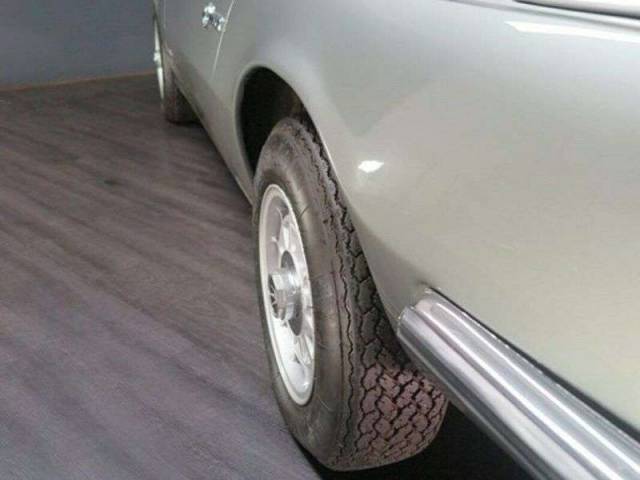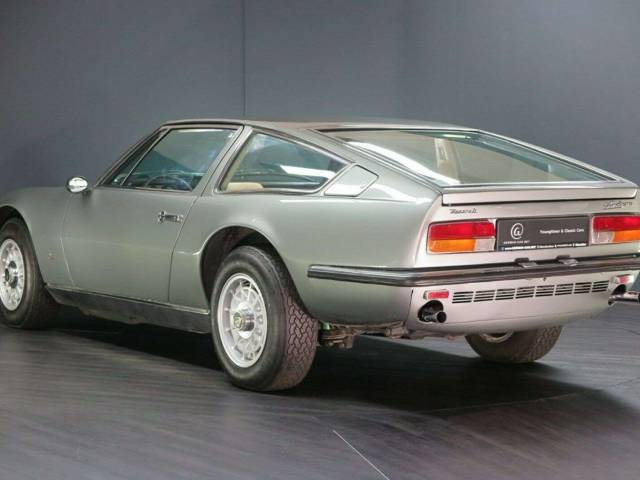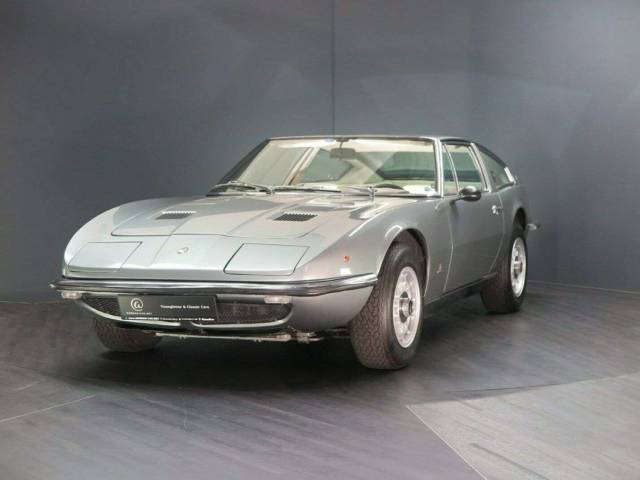 Maserati Indy  4,9, Klima, 5-Gang,TÜV u AU neu
Dealer

away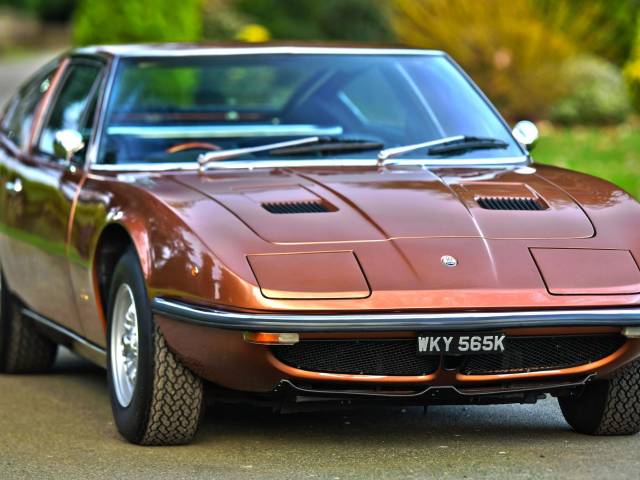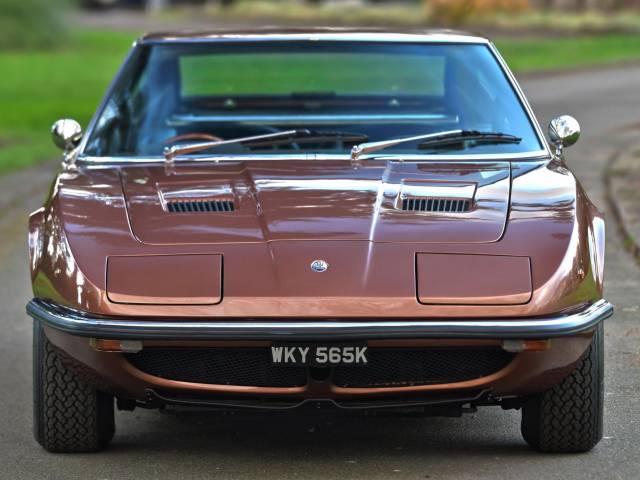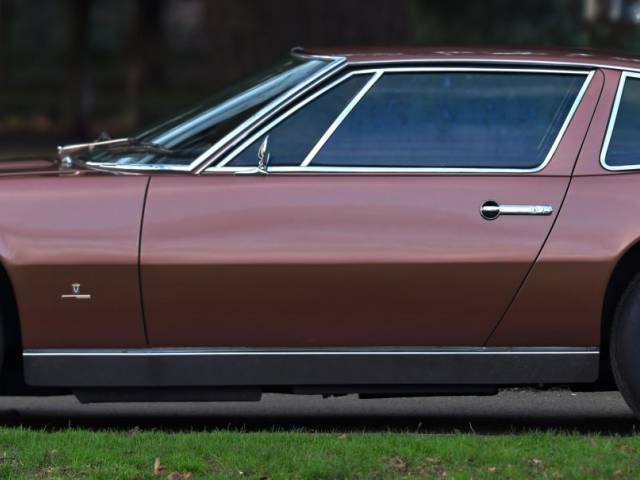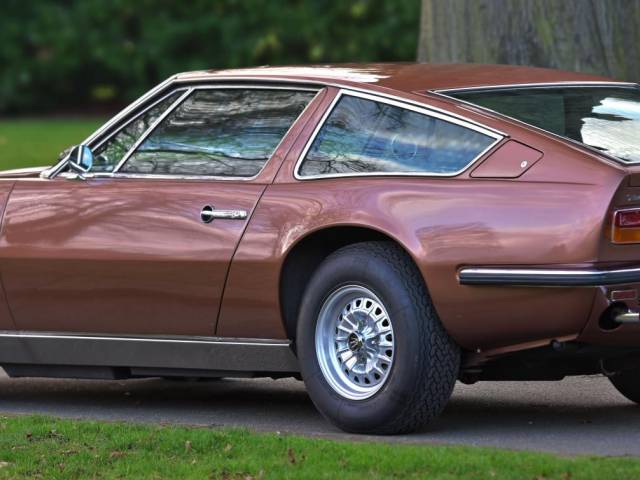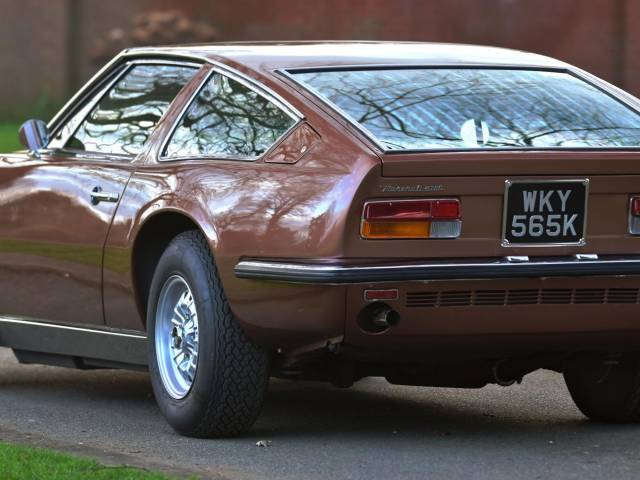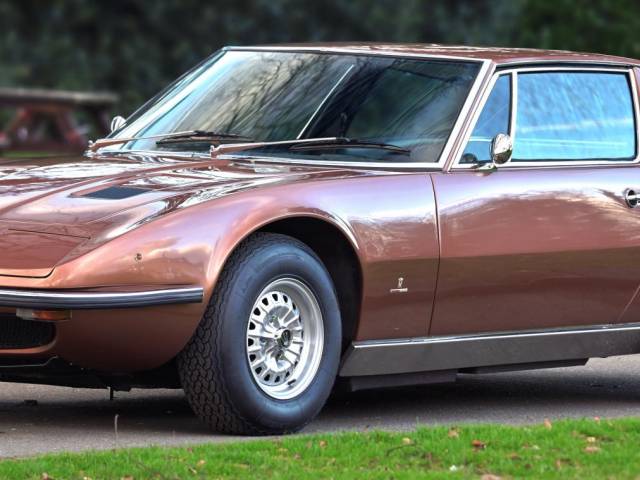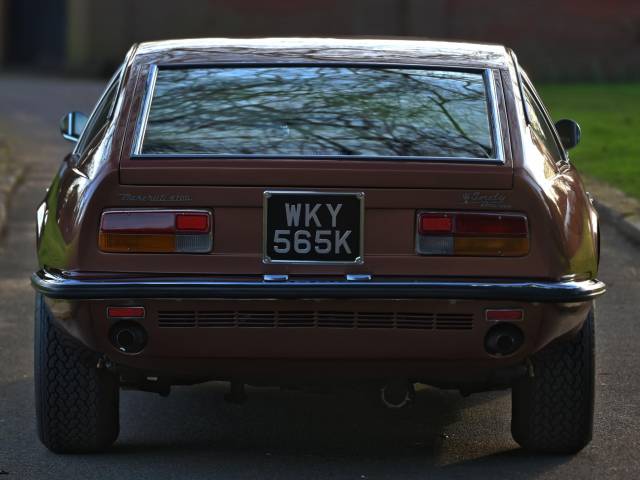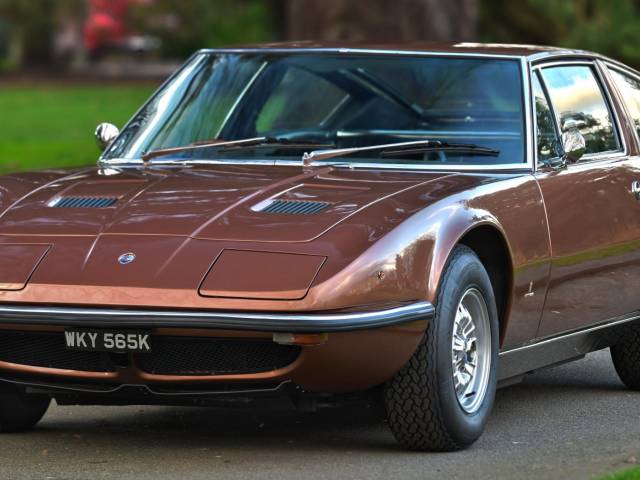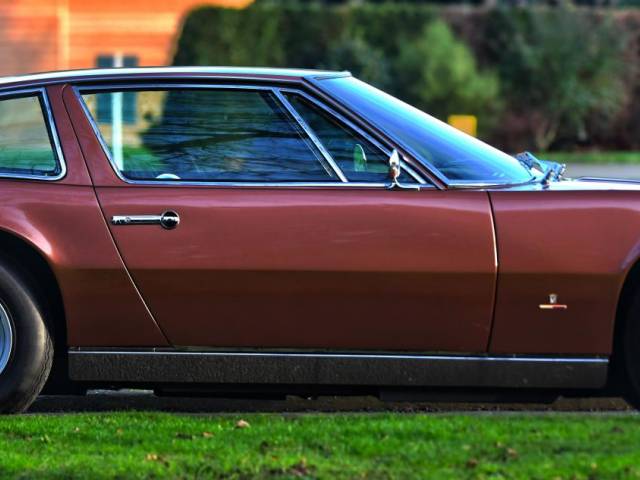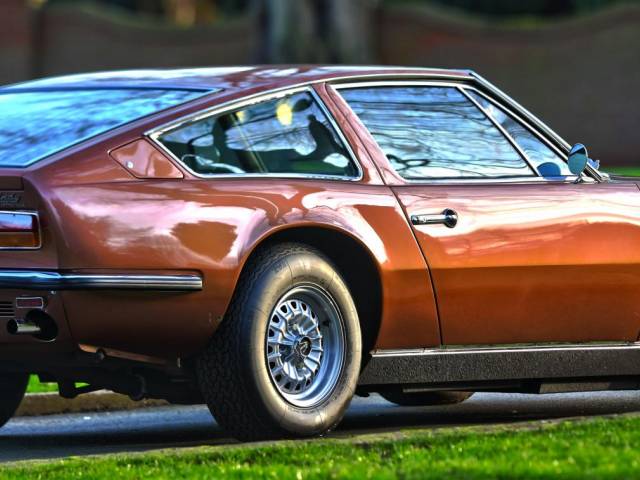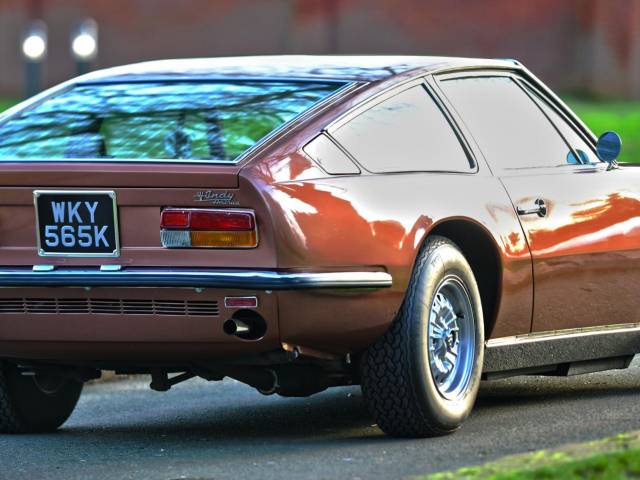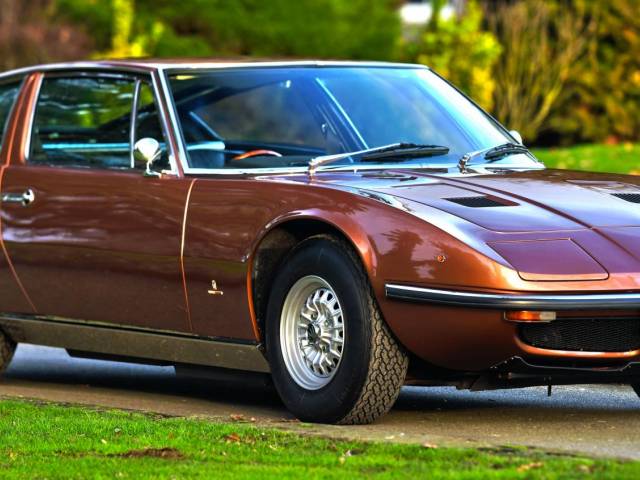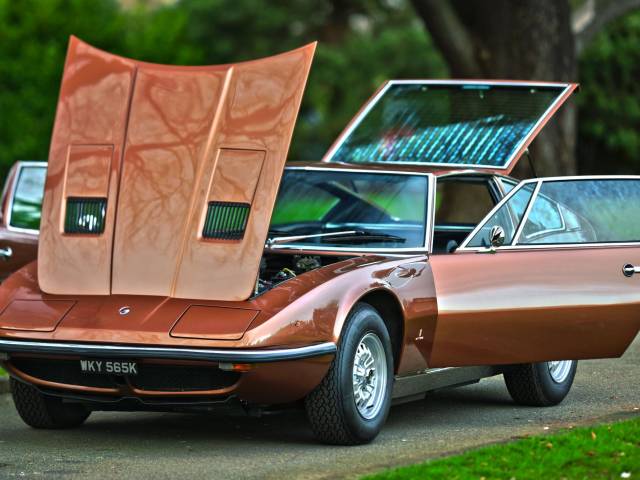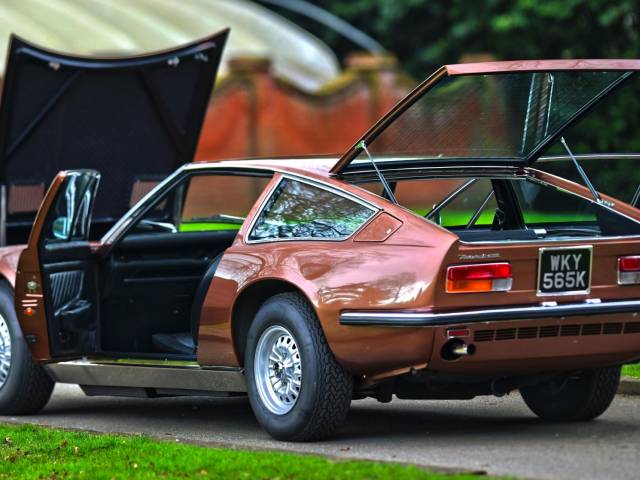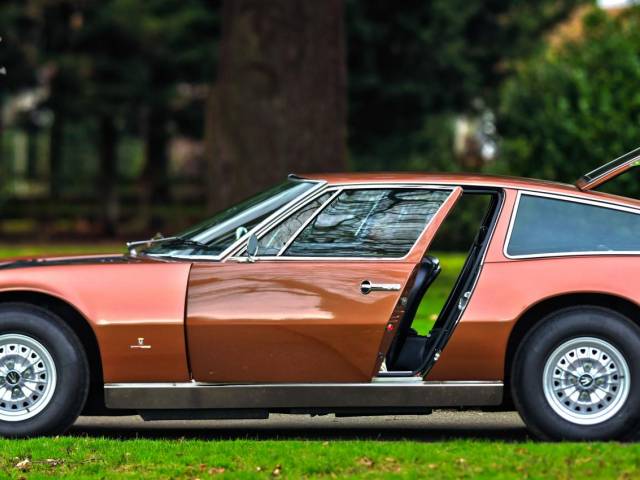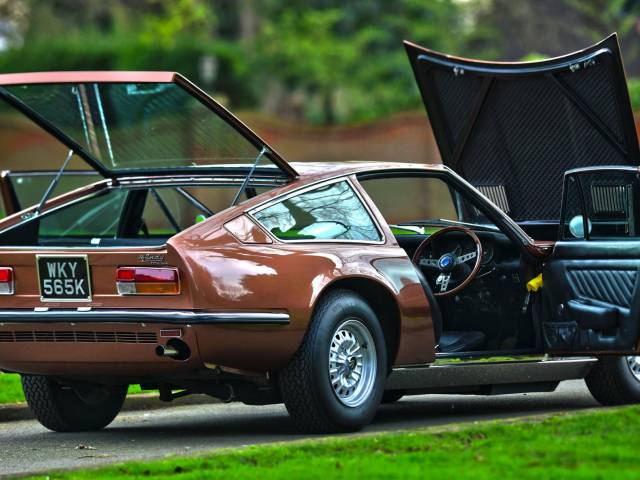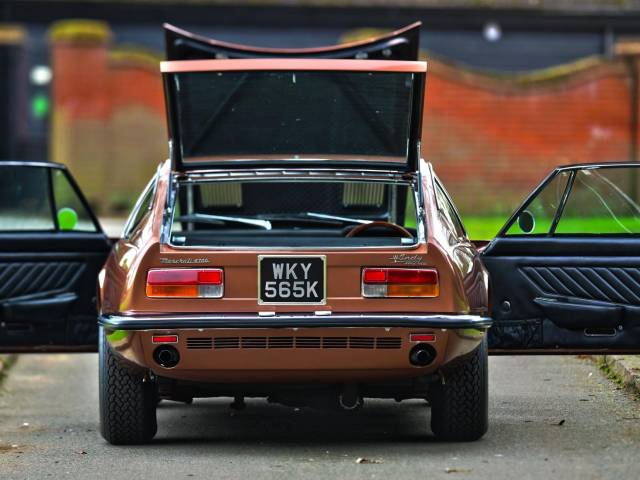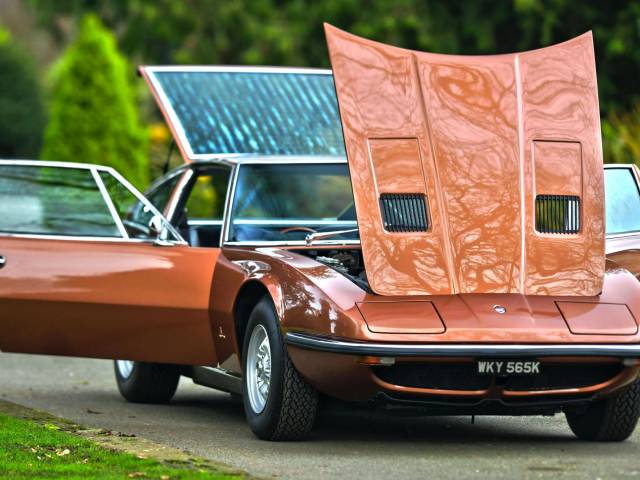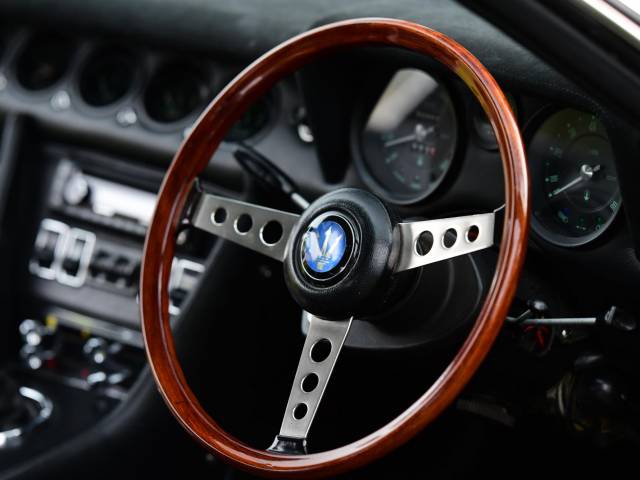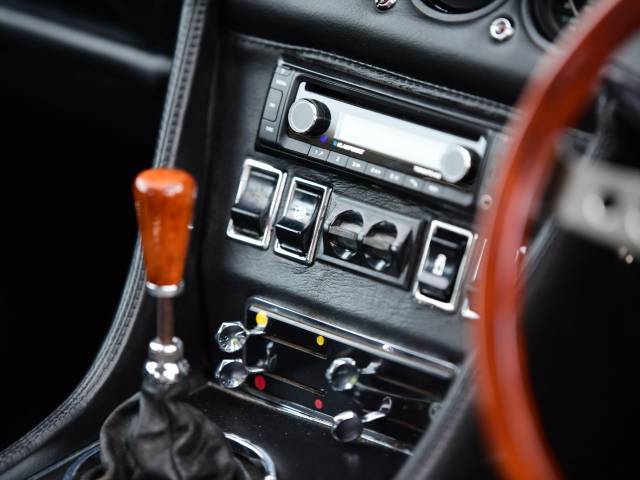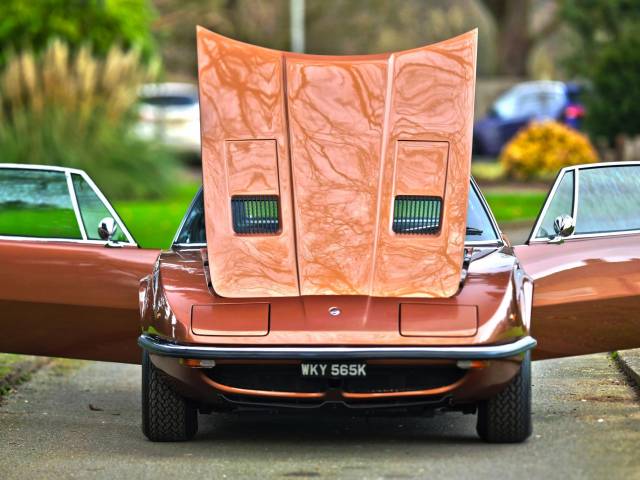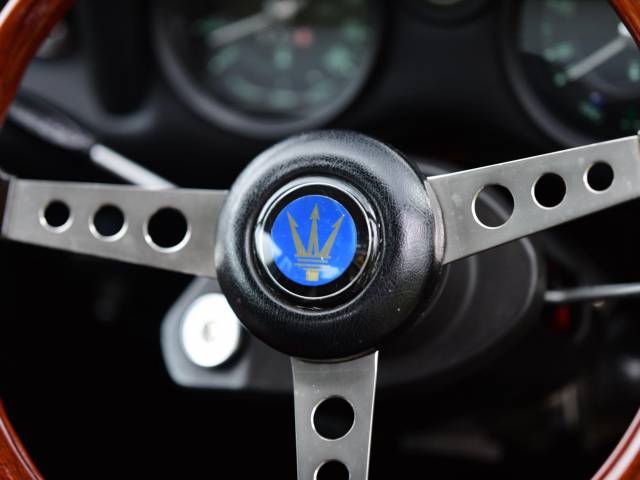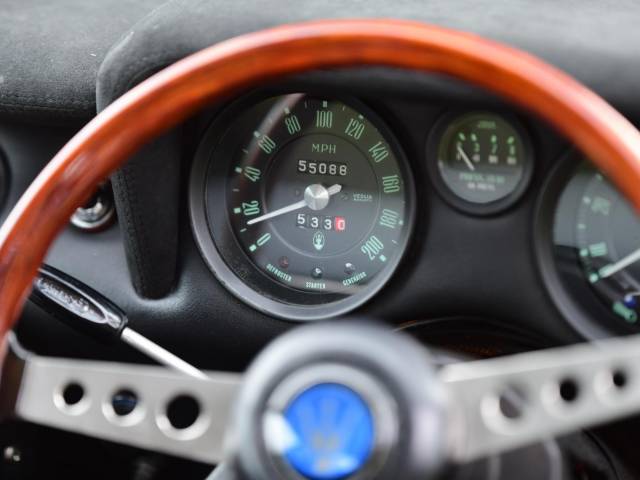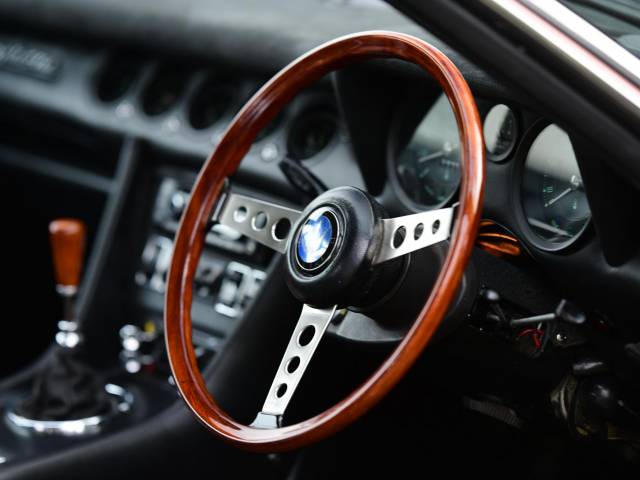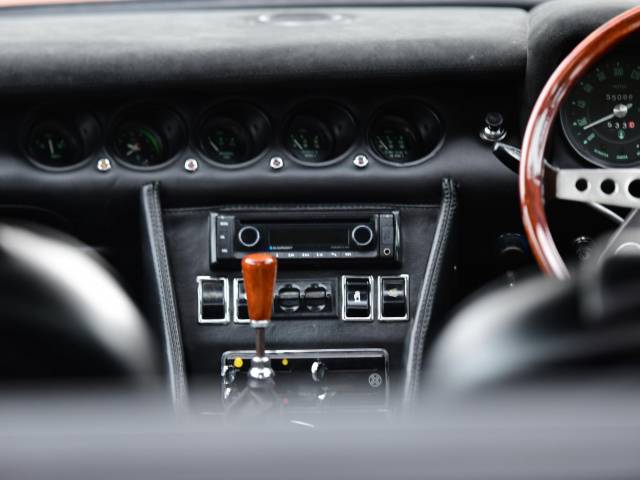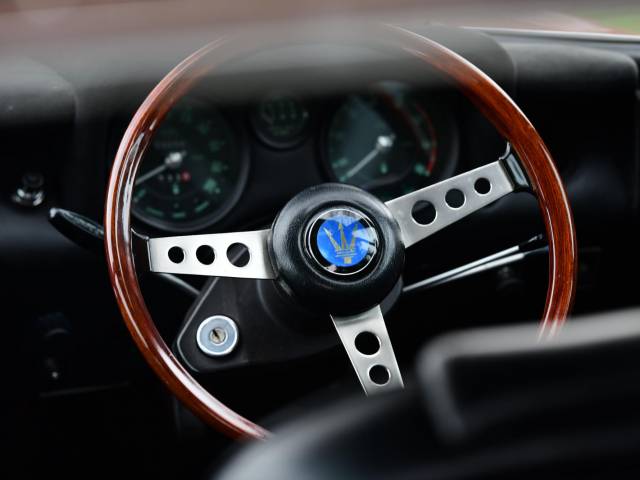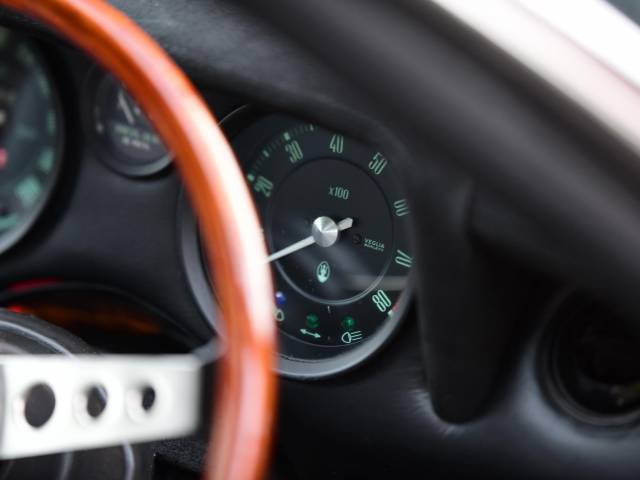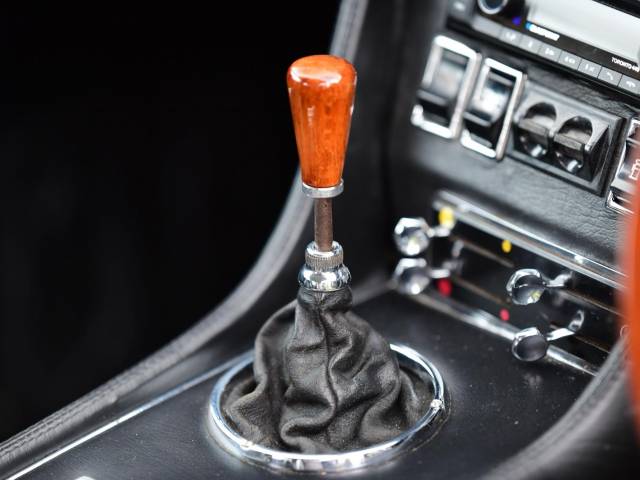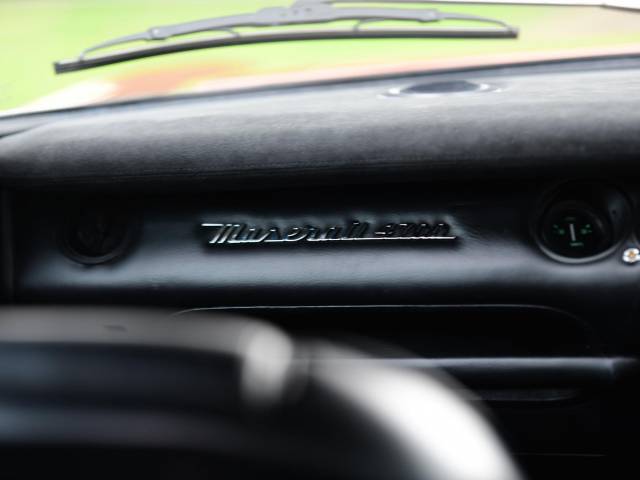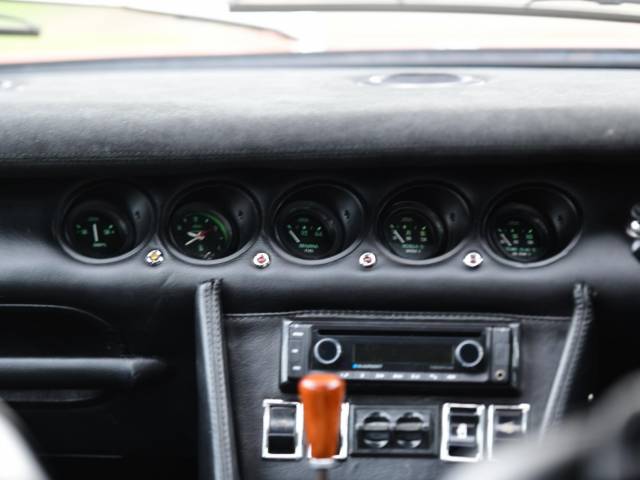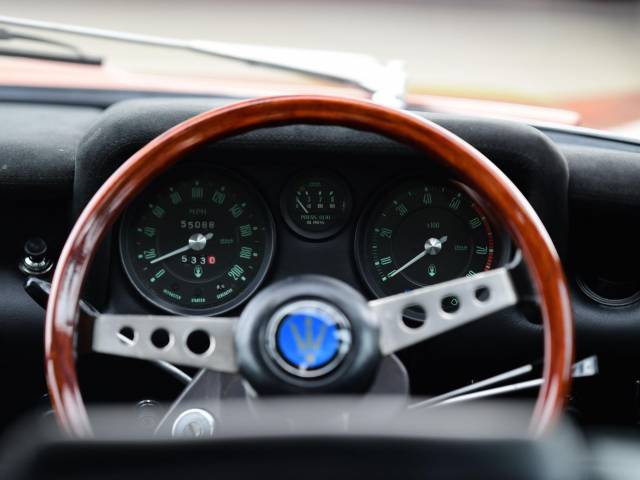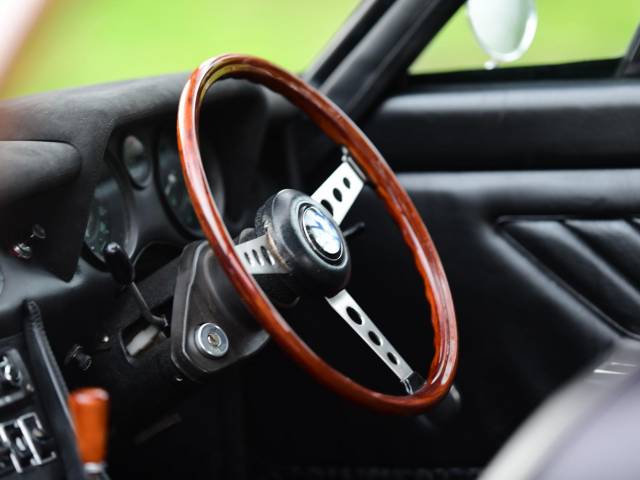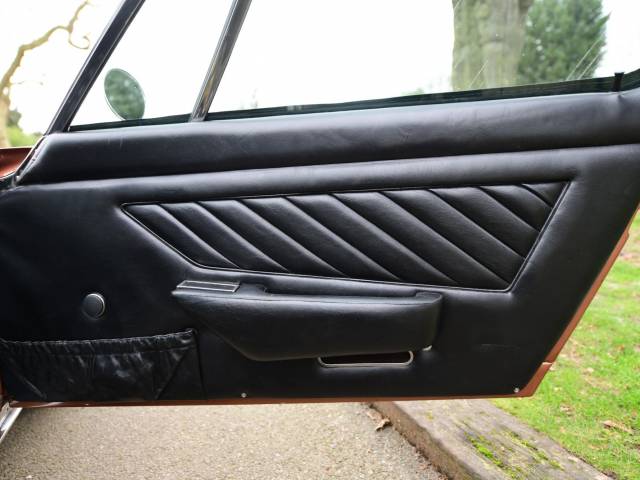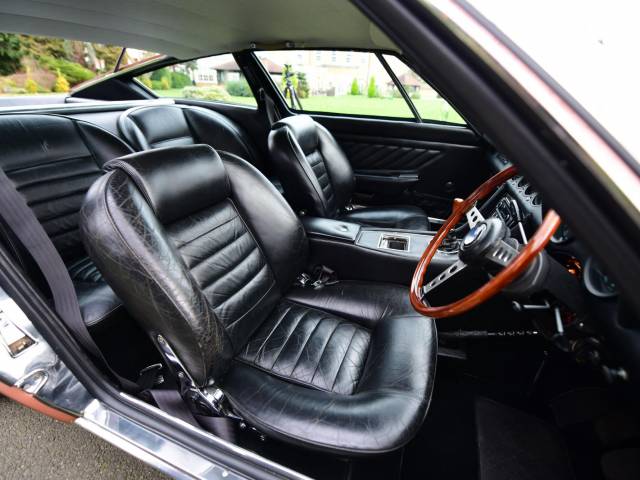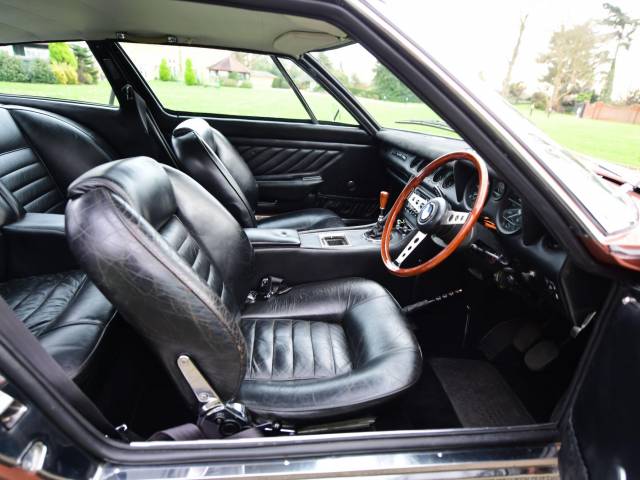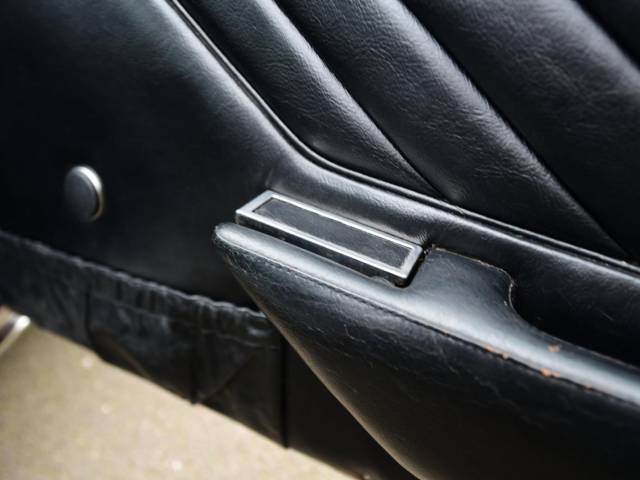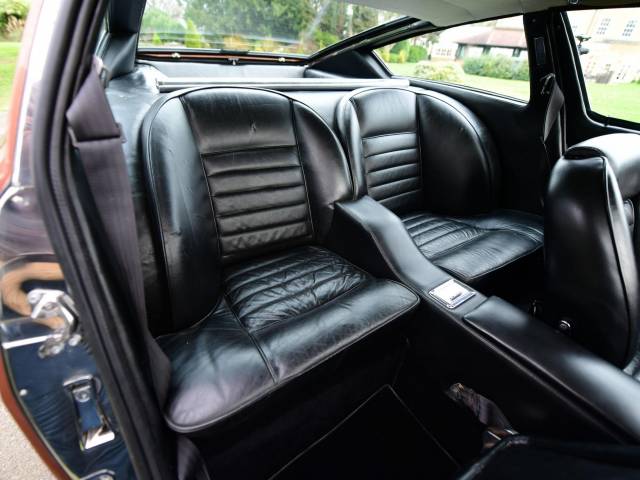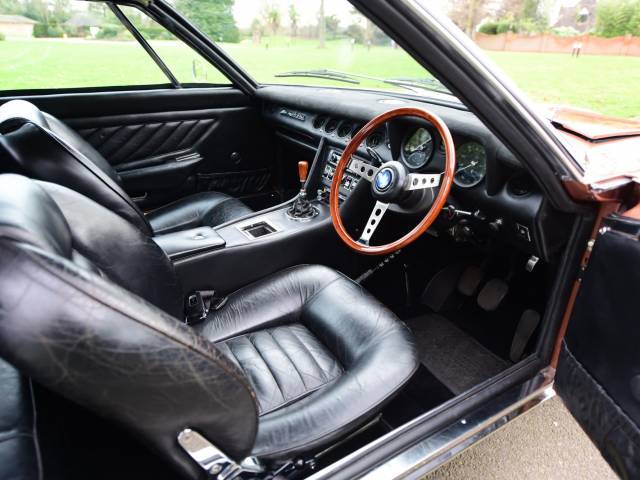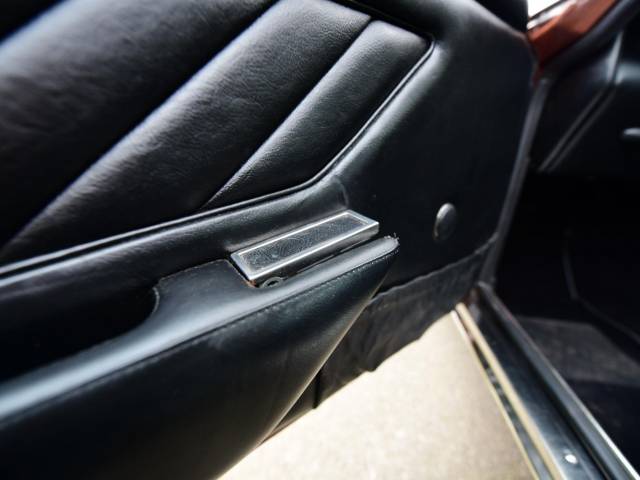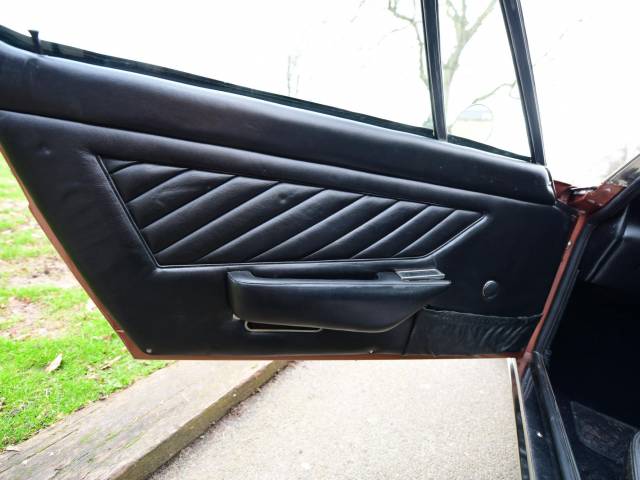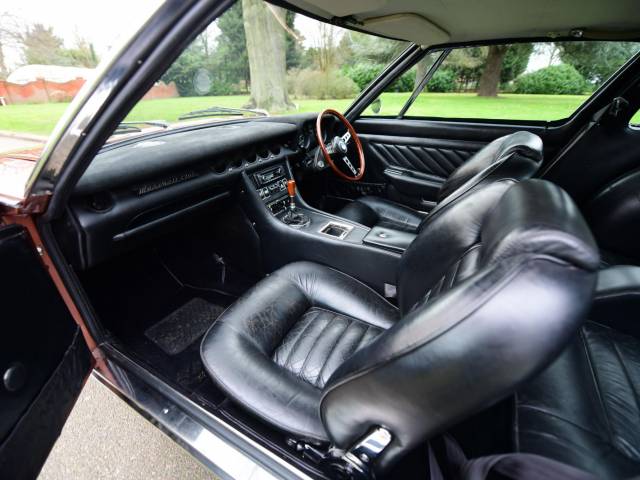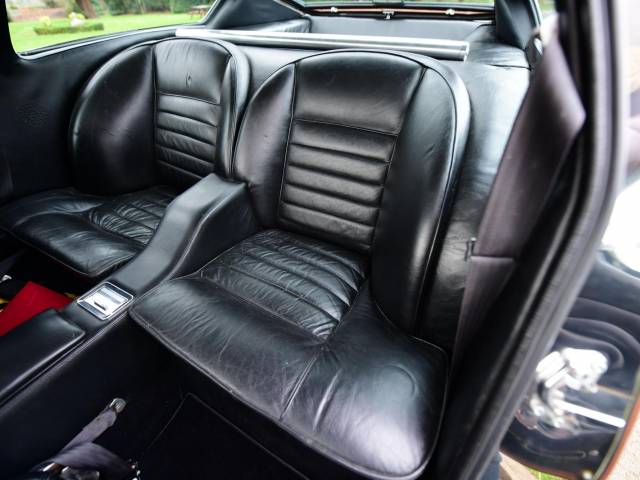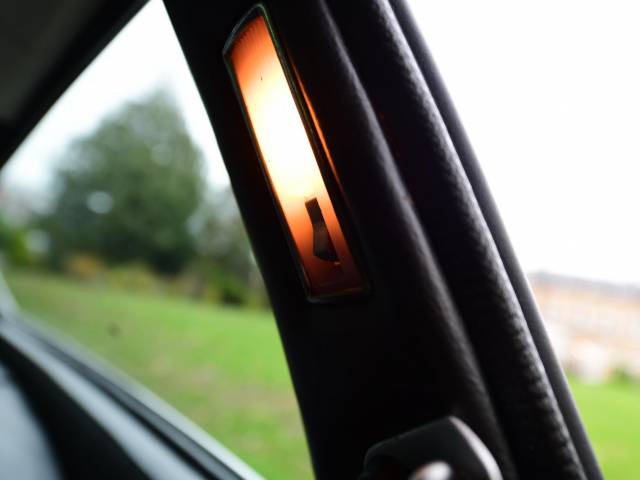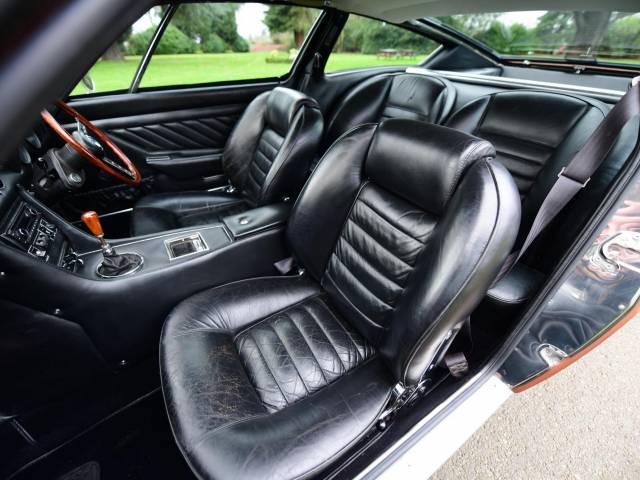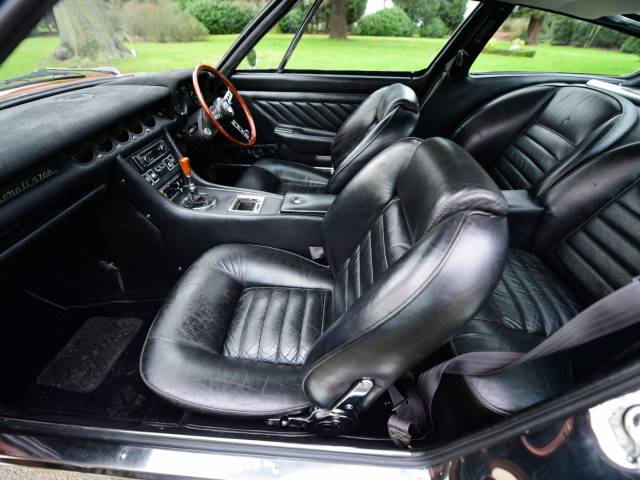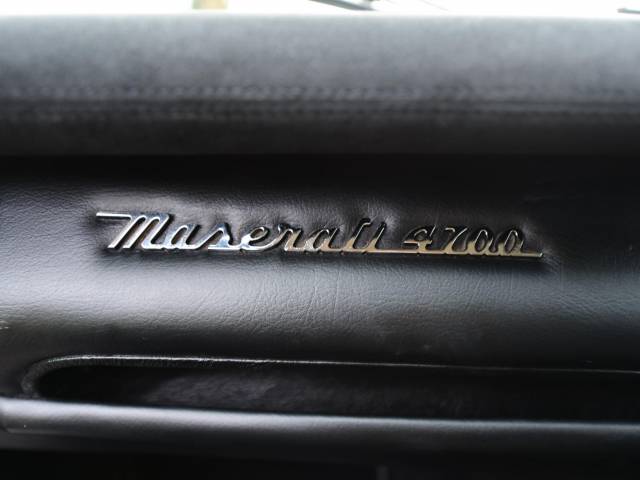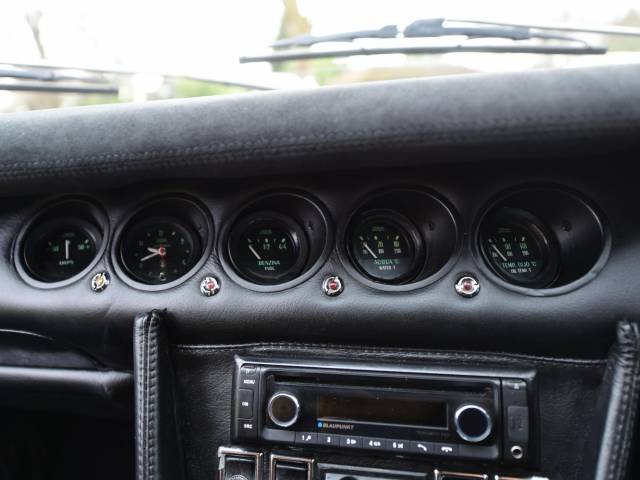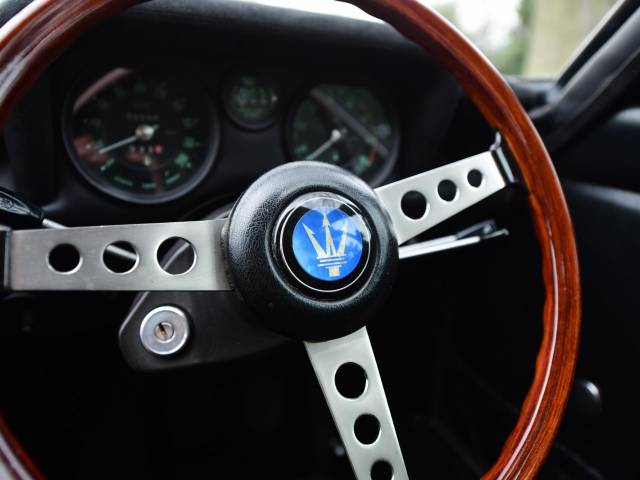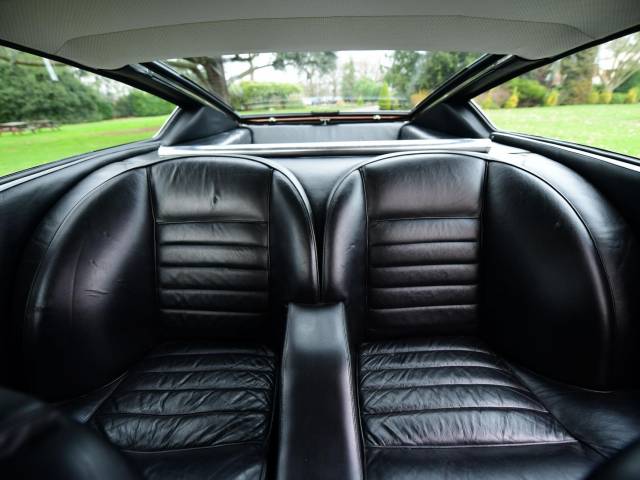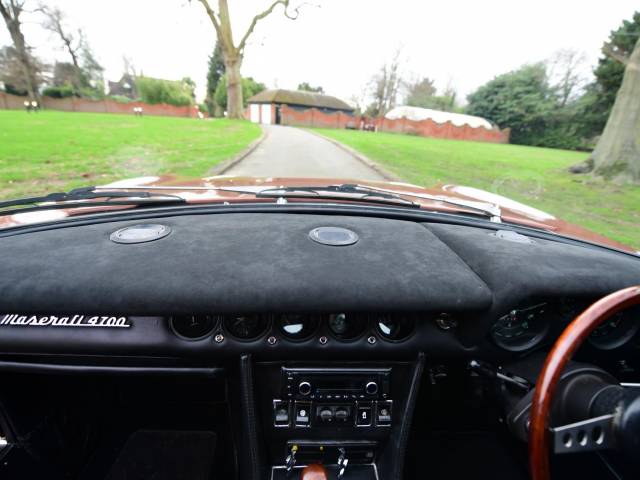 Dealer

away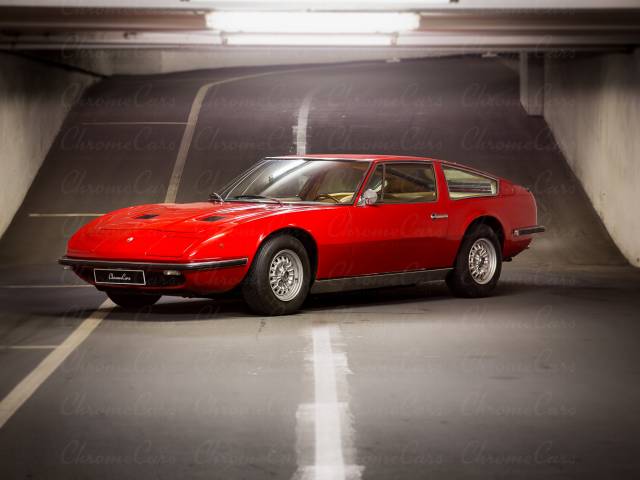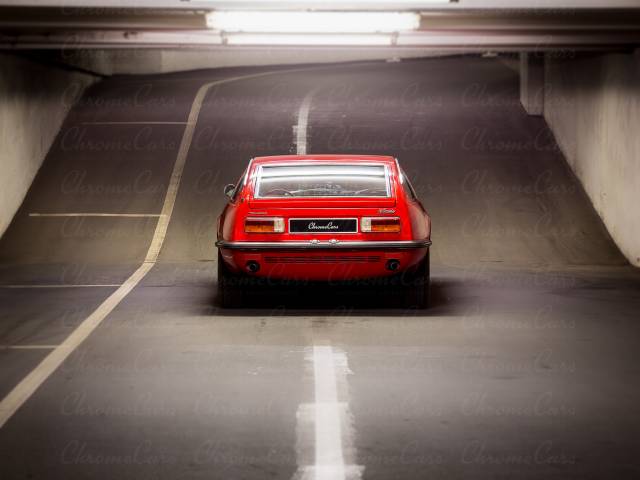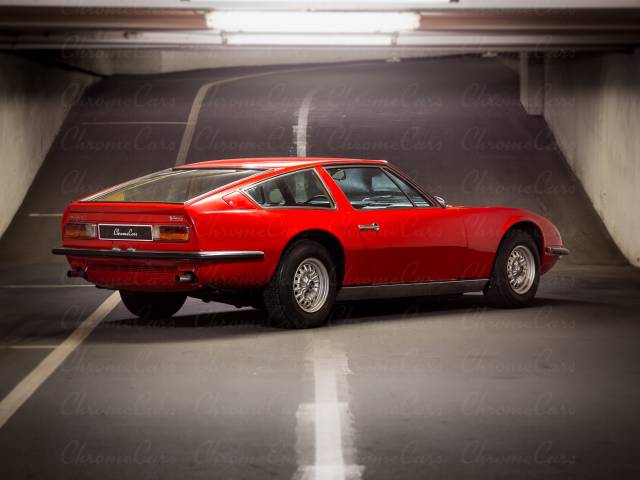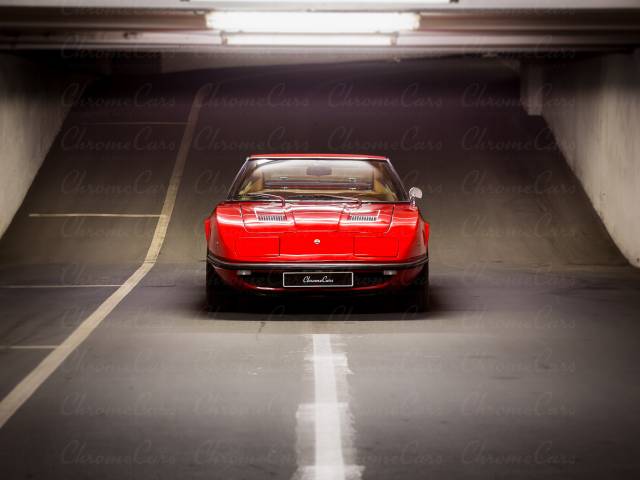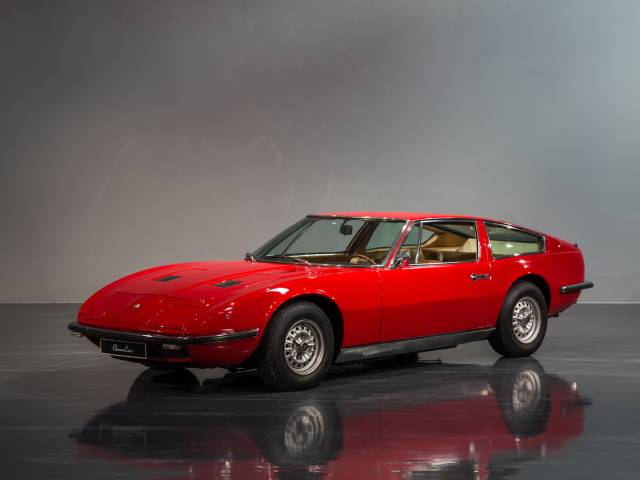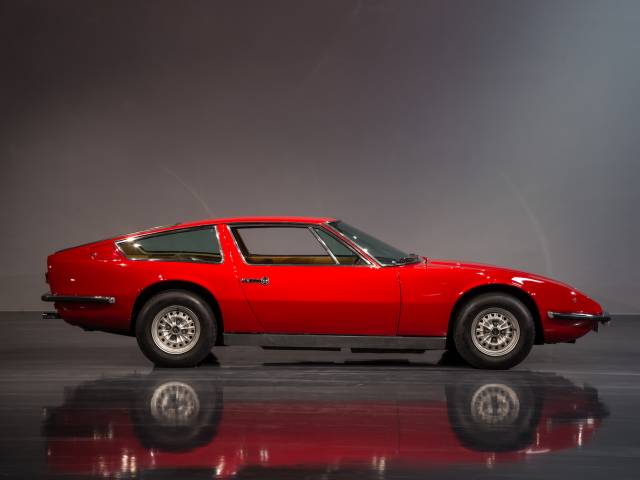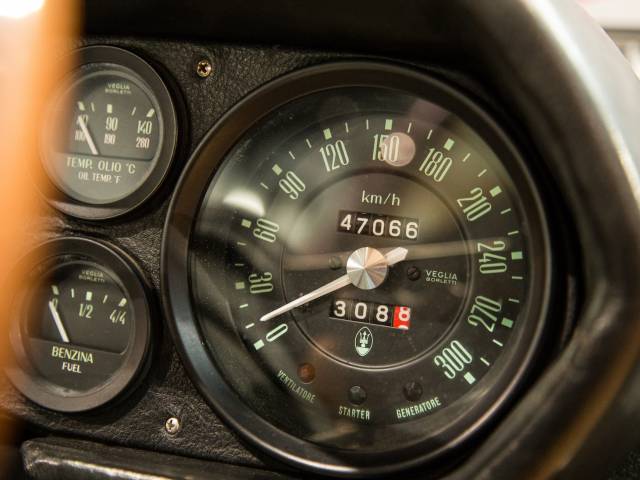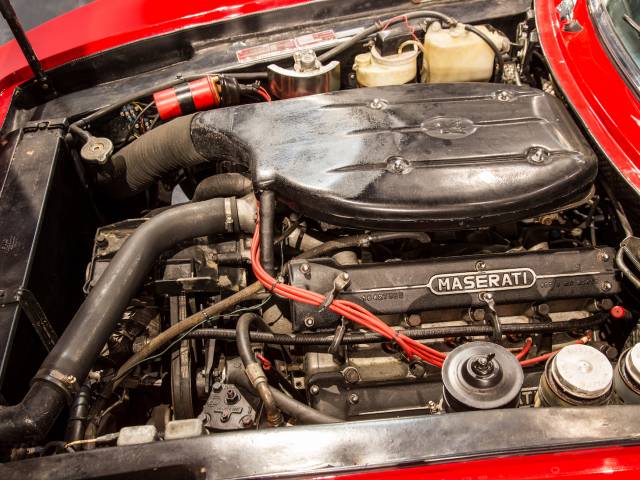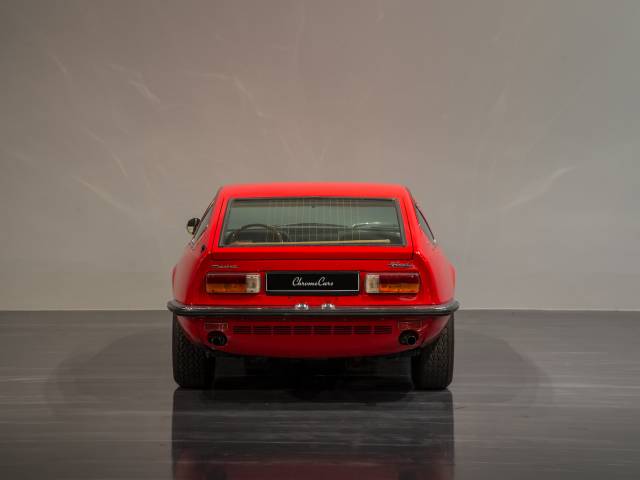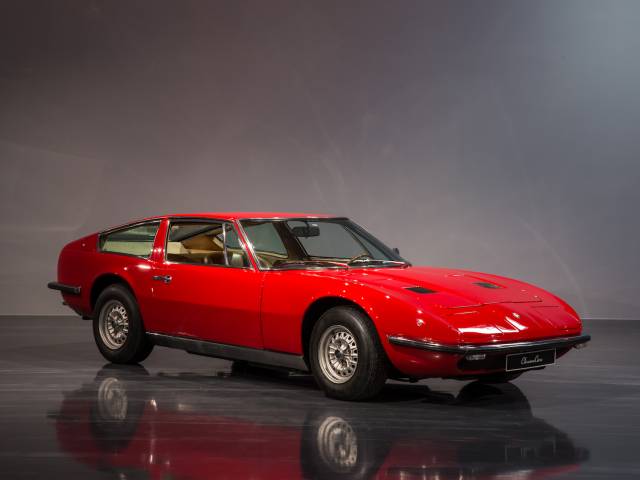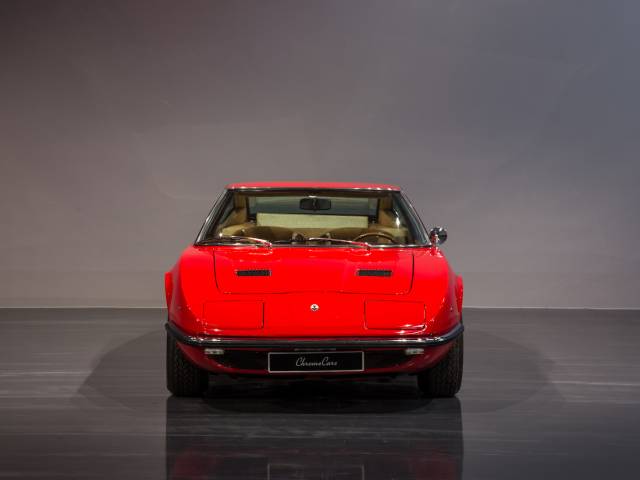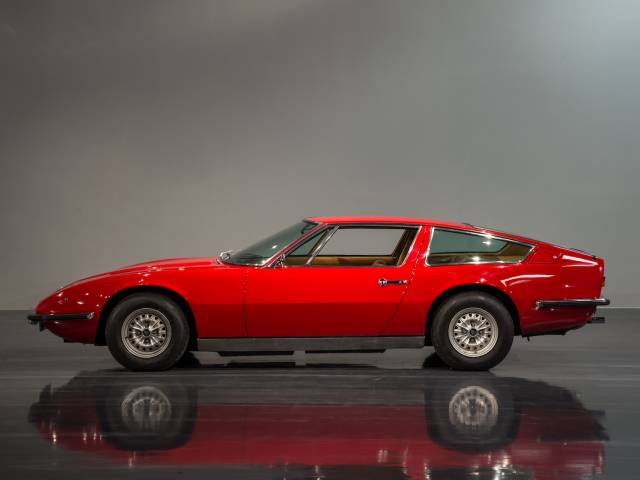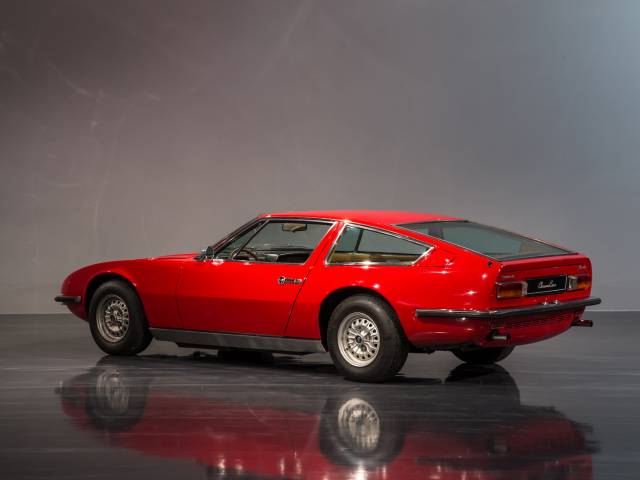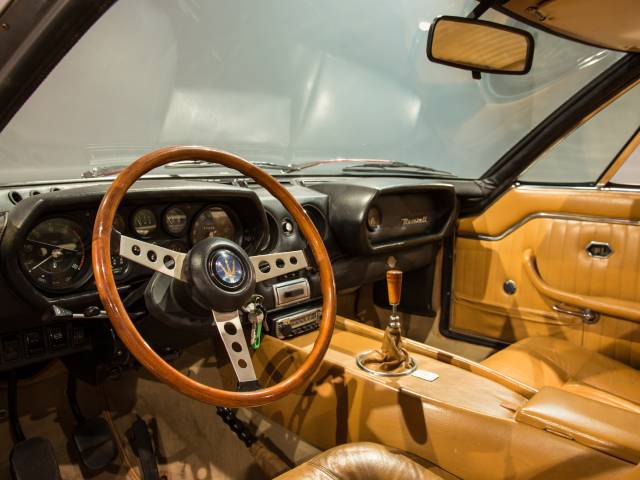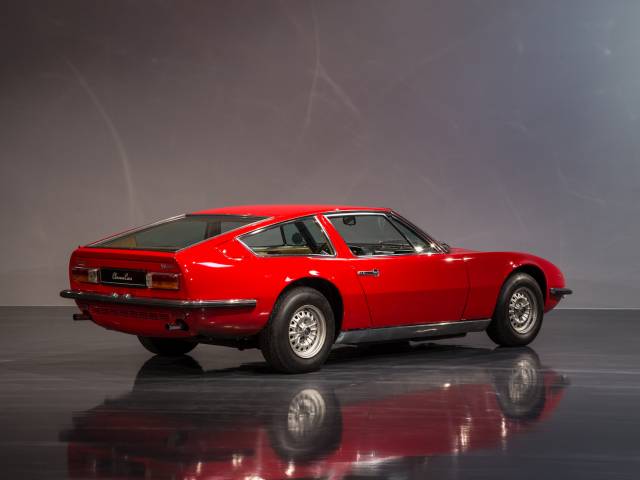 Italienisches Fließheck
Dealer

away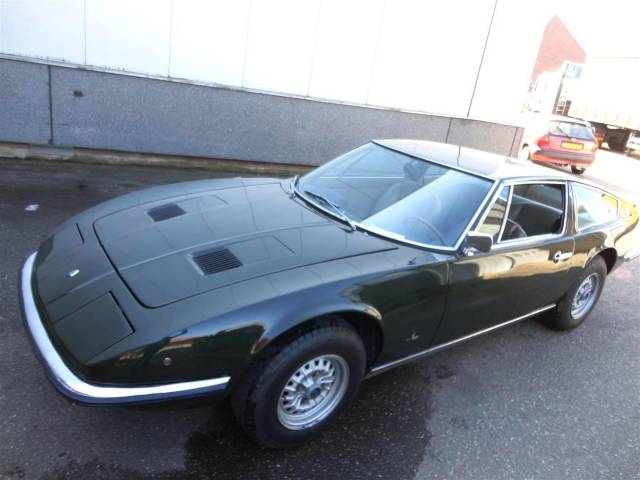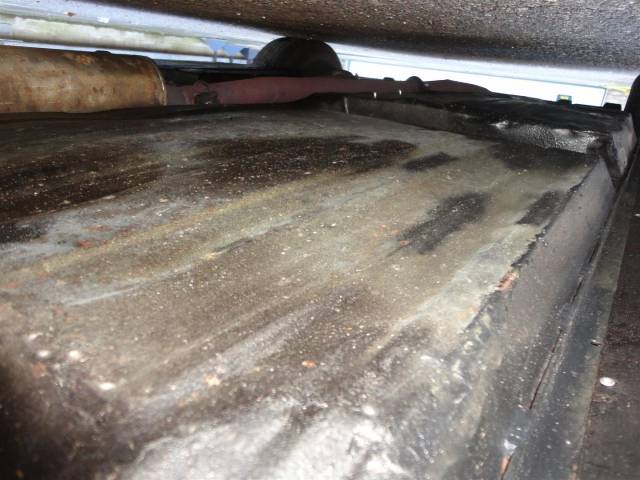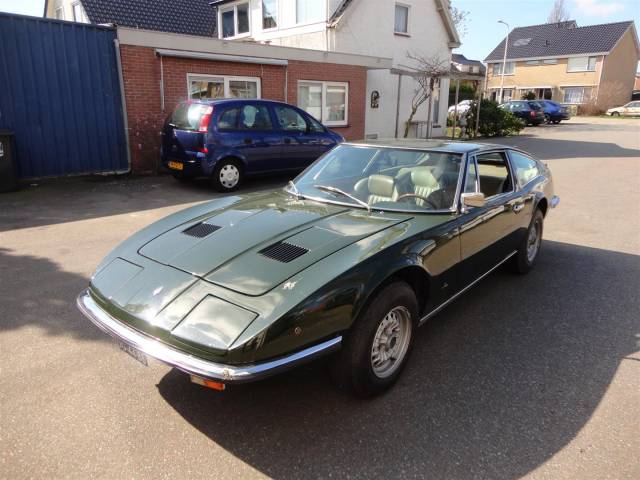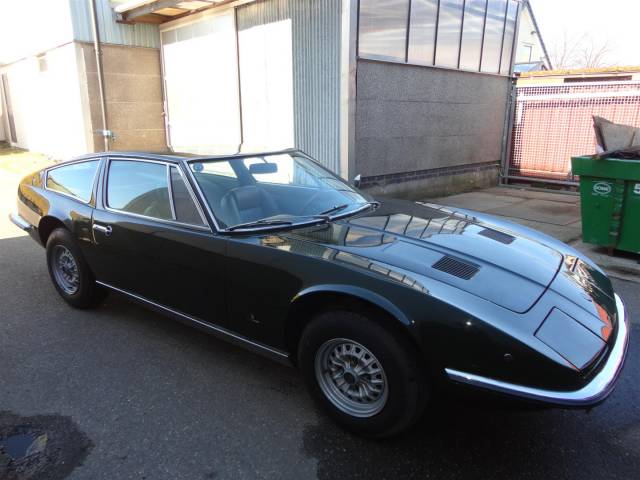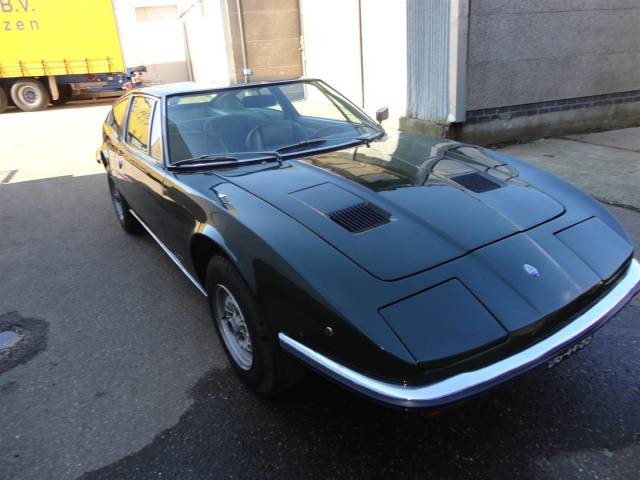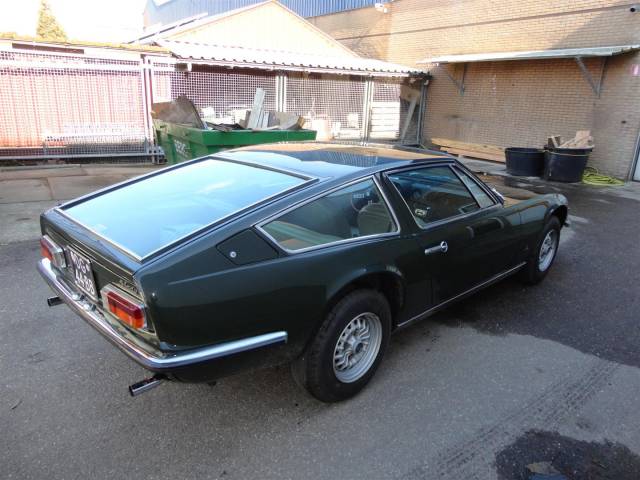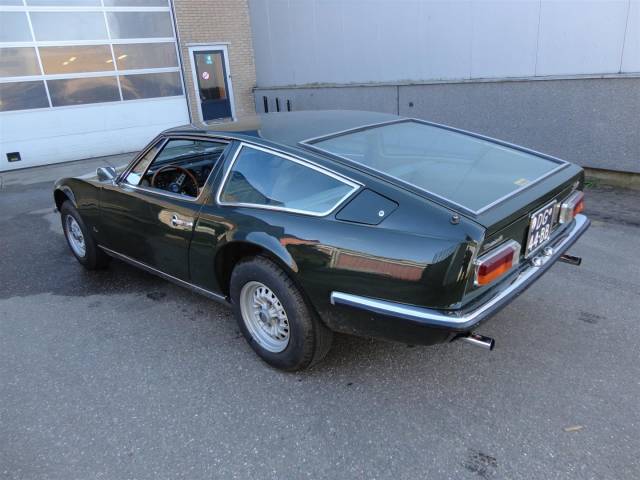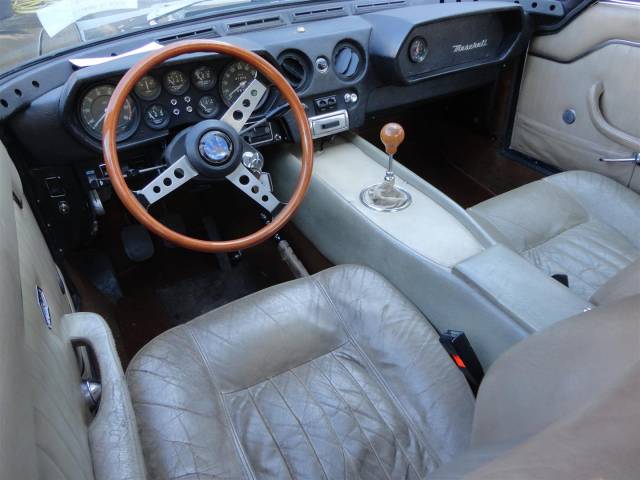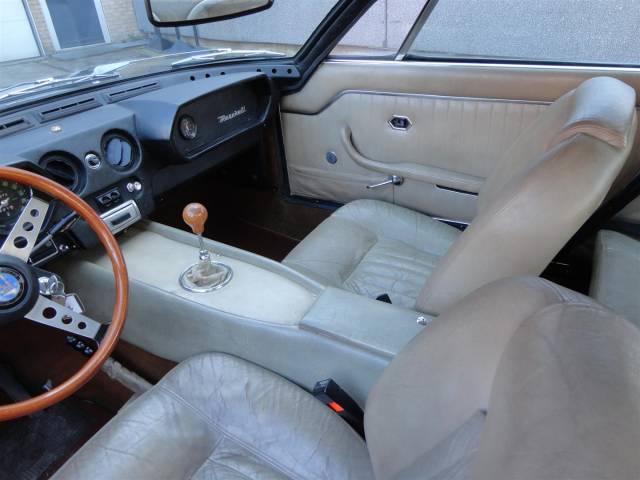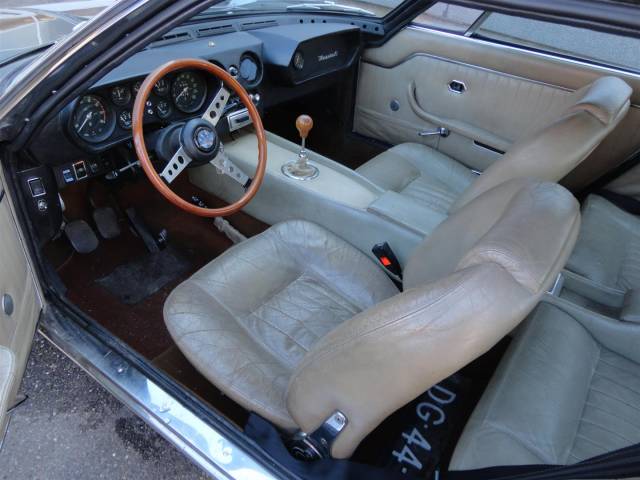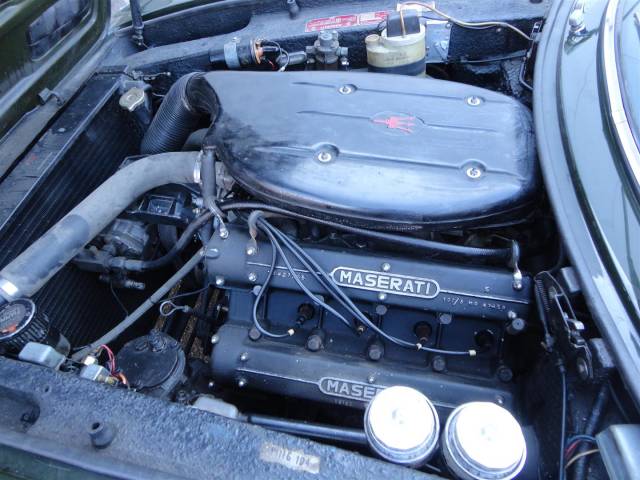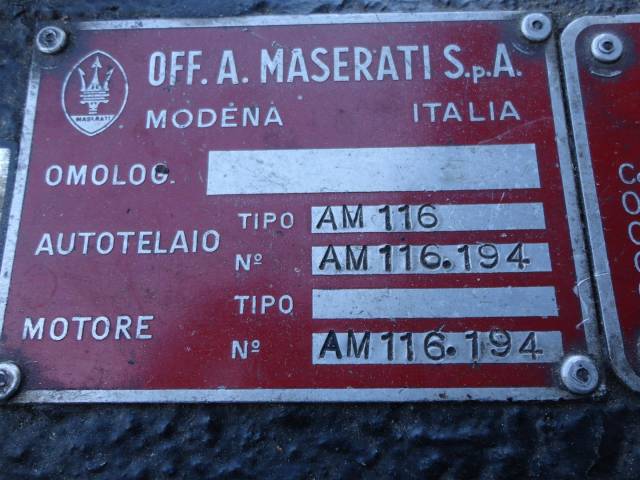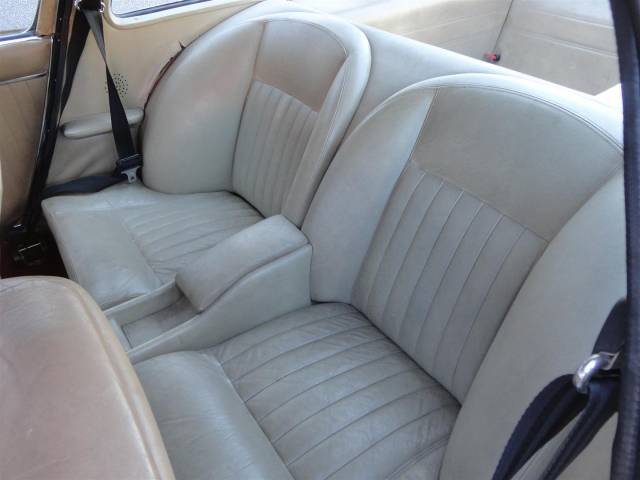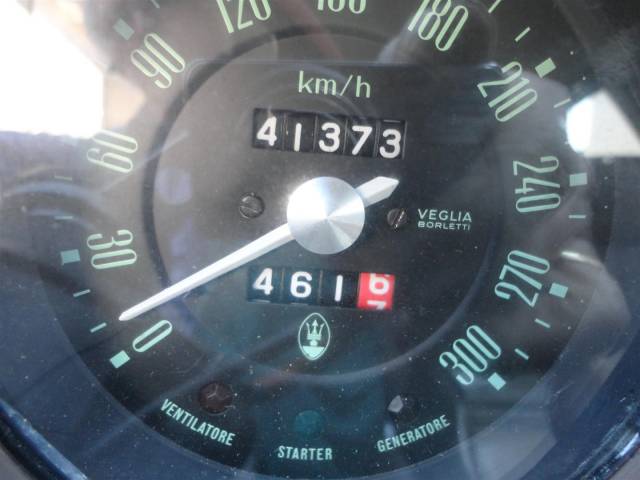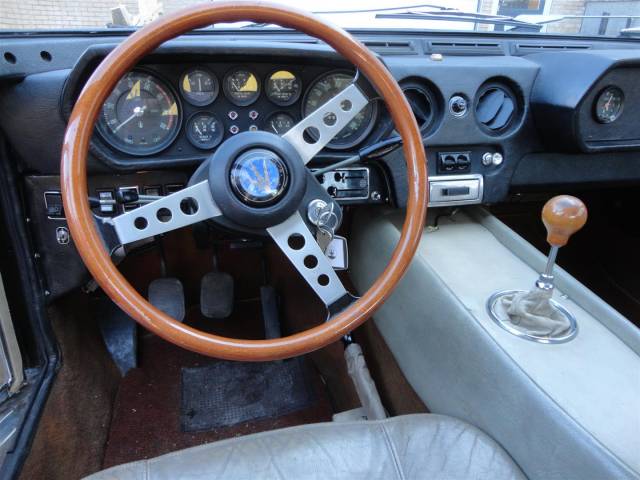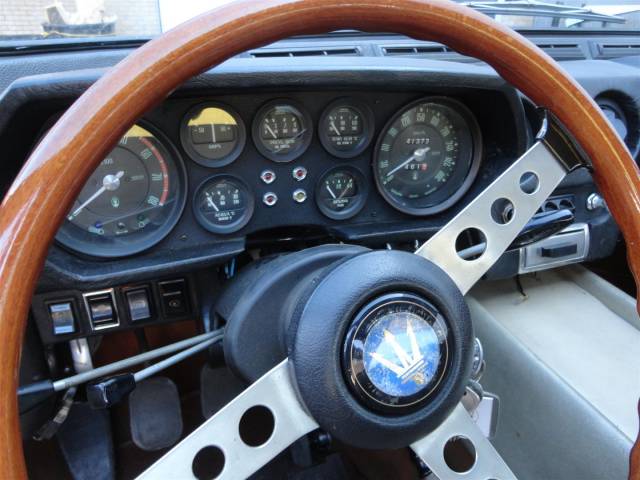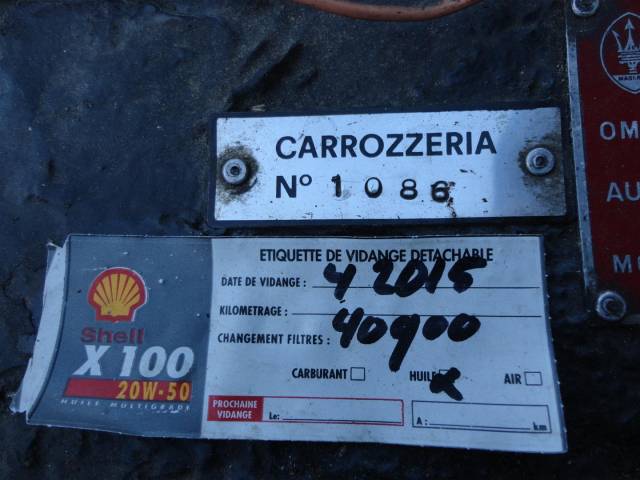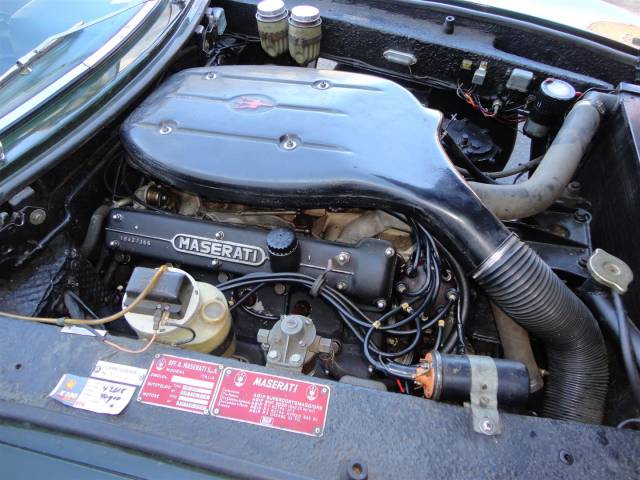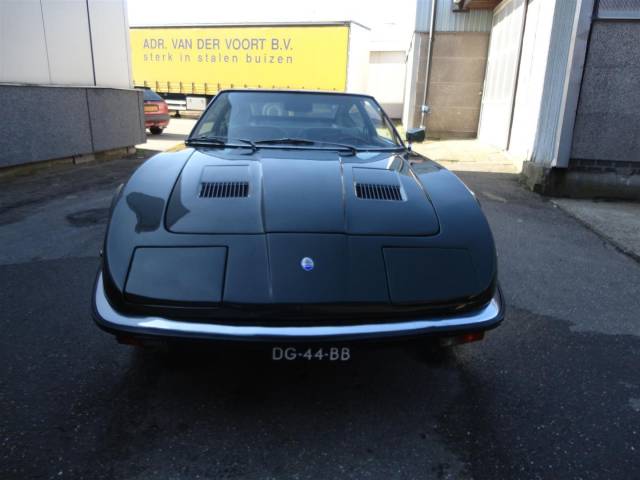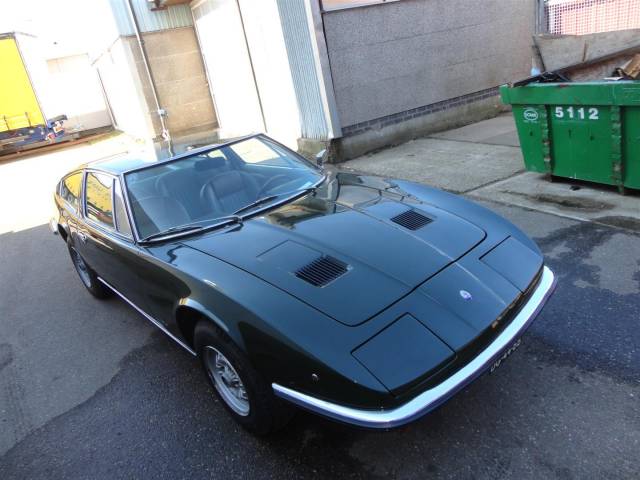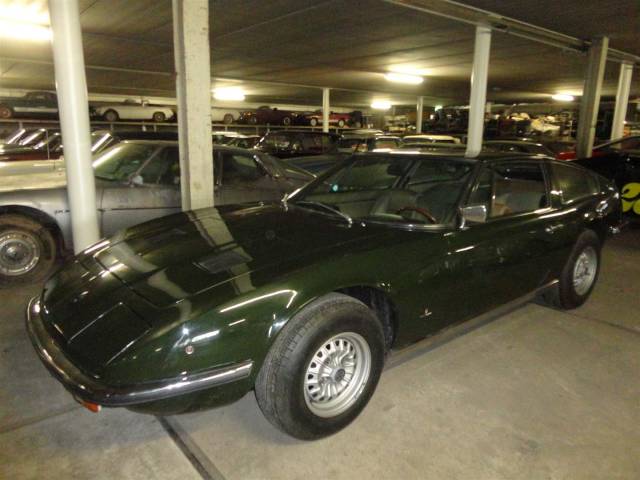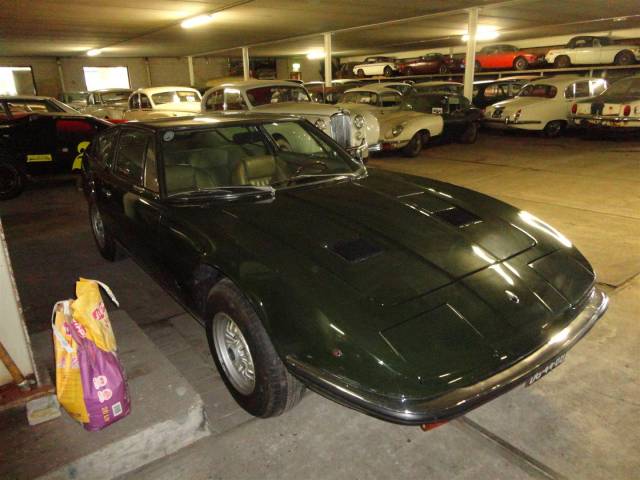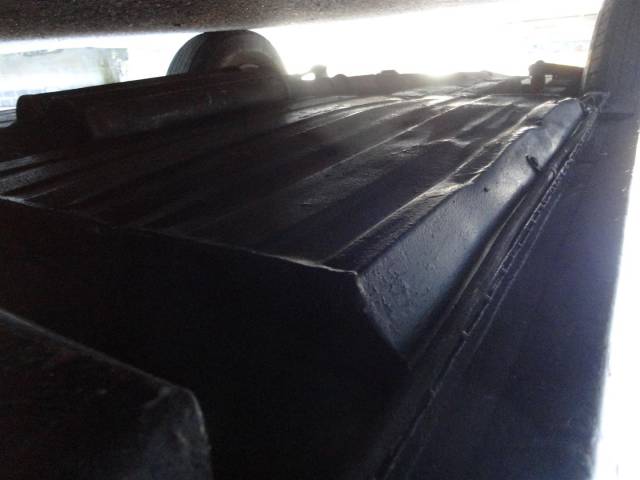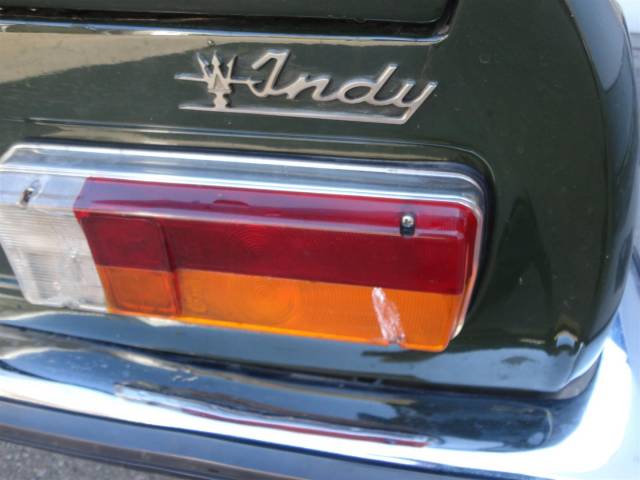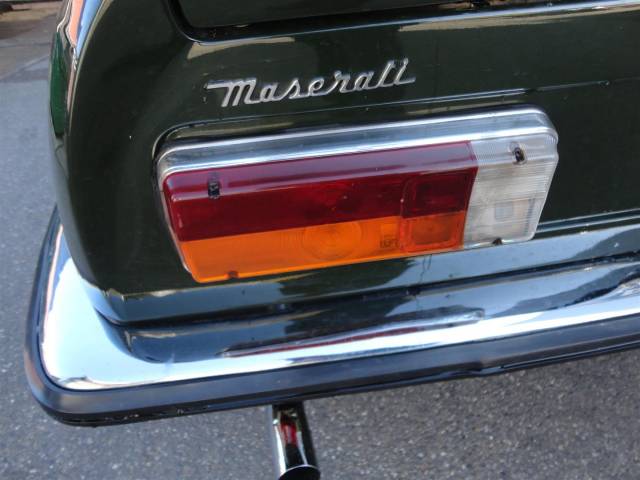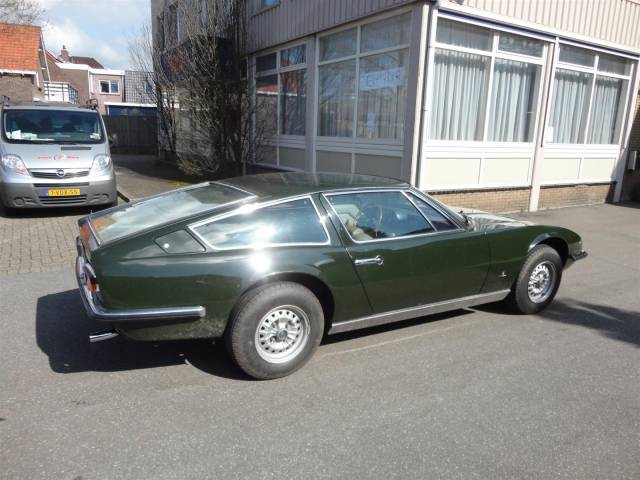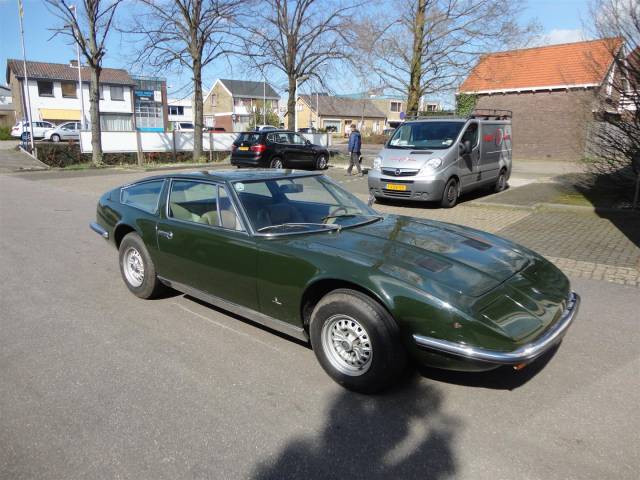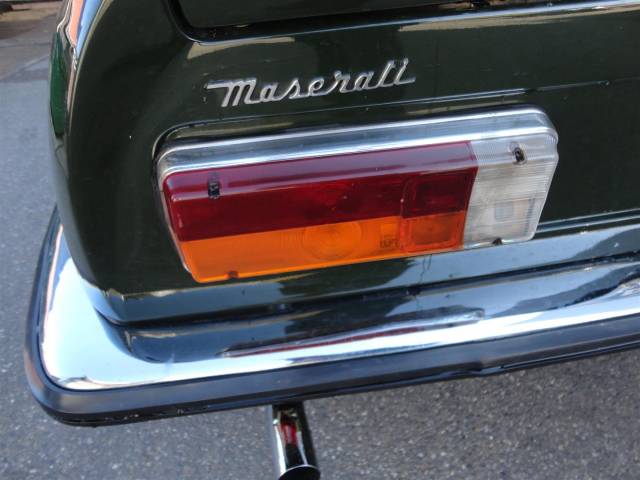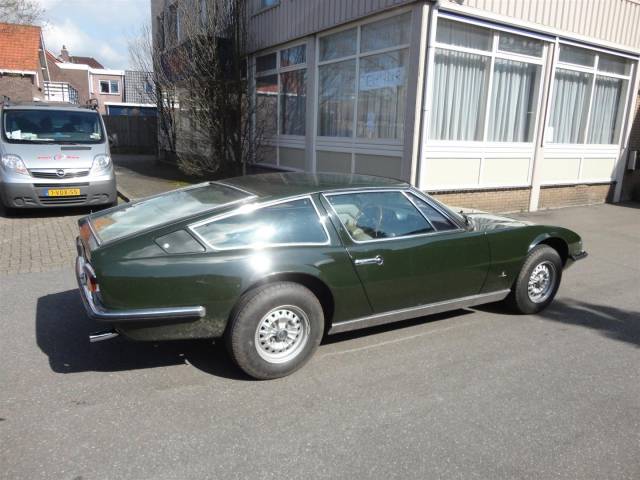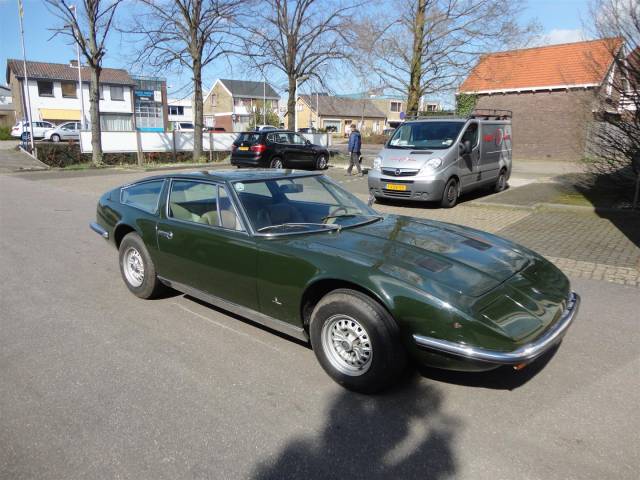 Maserati-Indy ''69
Dealer

away
Maserati Indy
The Maserati Indy is a high performance tourer car that was manufactured by the Italian Automobile Manufacturer, Maserati, between the years of 1969 and 1875. The car featured a V8 engine, four seats, and rear-wheel drive. There were a total of 1,104 Maserati Indy's produced during the six-year manufacturing run.
The History of the Maserati Indy
The Maserati Indy prototype was first unveiled in Turin in 1968. The Maserati Indy had a unitized body whereby both the frame of the car, and its body where integrated into one structure. Special features included an anti-roll bar, coil springs, hydraulic dampers, and servo-assisted discs on all brakes. The 1969 Maserati Indy model had a 4.2-liter V8 engine with wet sump, and twin-choke carburetors. An unusual feature was the front iconic pop-up headlamps, which came with their own back-up system. This model was named to commemorate Maserati's success in the 500-mile Indianapolis races. The Maserati Indy may not have had the classic beauty of other Maserati's of the time, such as the Ghibli and other GTs, but being able to accommodate 4 people, made it a popular choice for families. The interiors were spacious, with plenty of leg room, and the large luggage holder area has 18 cubic feet of space. Hidden underneath the boot was space for car jacks, a tool kit and a spare wheel.
Special editions of the Maserati Indy
In 1970, a special edition Indy 4700 was offered, which had an updated 4.7-liter engine, as well comfortable seats with retractable headsets. The dashboard was redesigned with a Nardi steering wheel, radio, heat controls, glove box, and five gauges. Two new models released in 1971 were designed for North Americans market, and renamed the Maserati Indy America, These 2.1-liter models has a larger 4.9-liter engine, and a top speed of 170mph. They also came with an upgraded air conditioning system, and a high pressure pump system. The Maserati Indy is perhaps one of the most underrated cars in the Maserati range at the time, yet the limited production run and iconic sleek shape have made it an highly-collectible and sought after classic car.