Maserati Quattroporte Classic Cars for Sale
12 Offers for Maserati Quattroporte found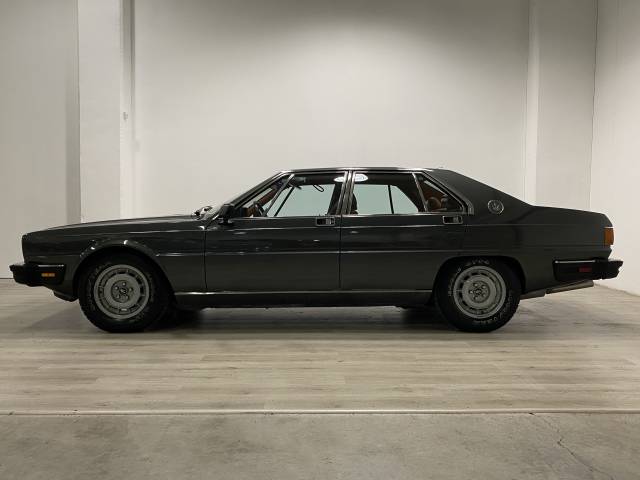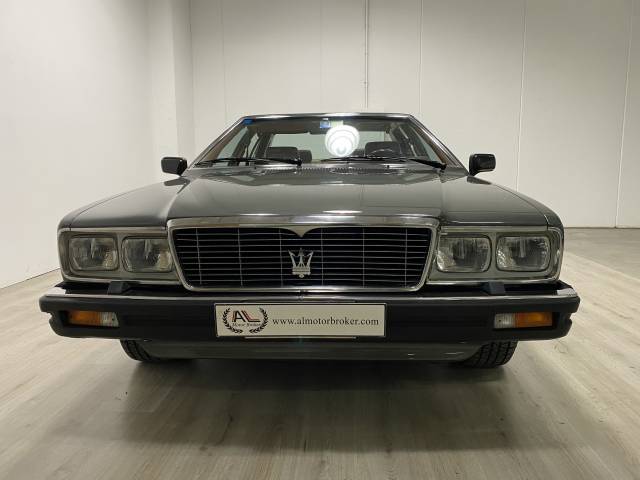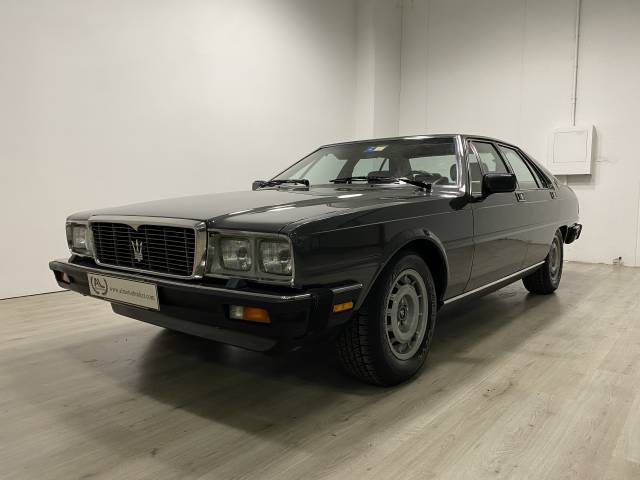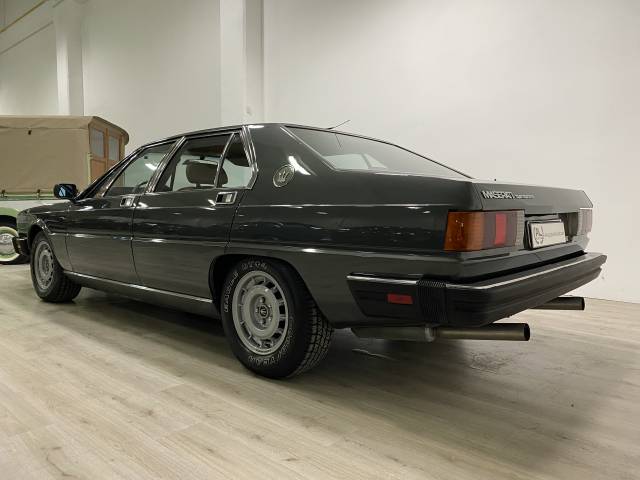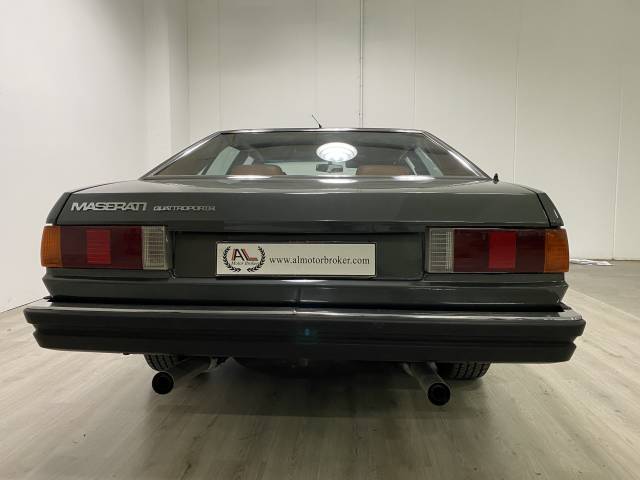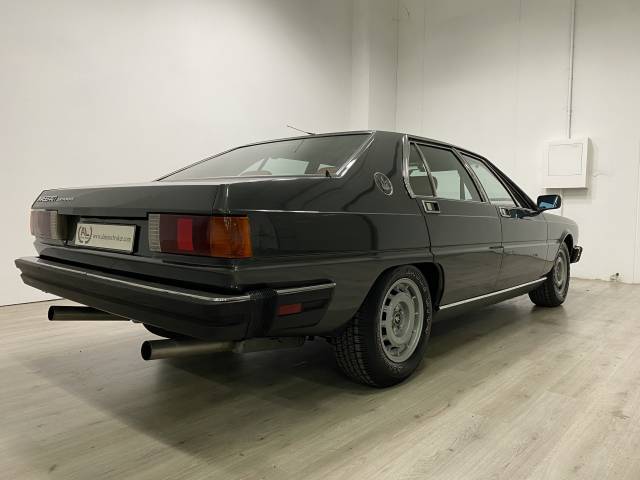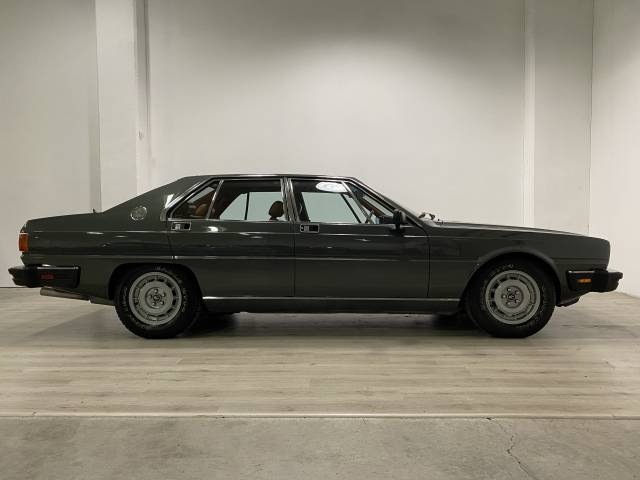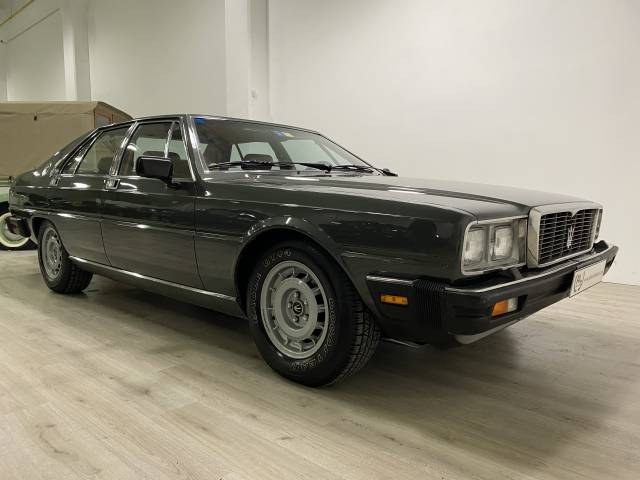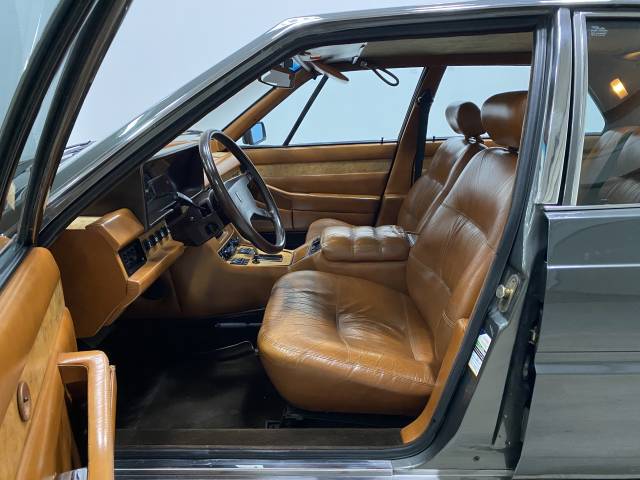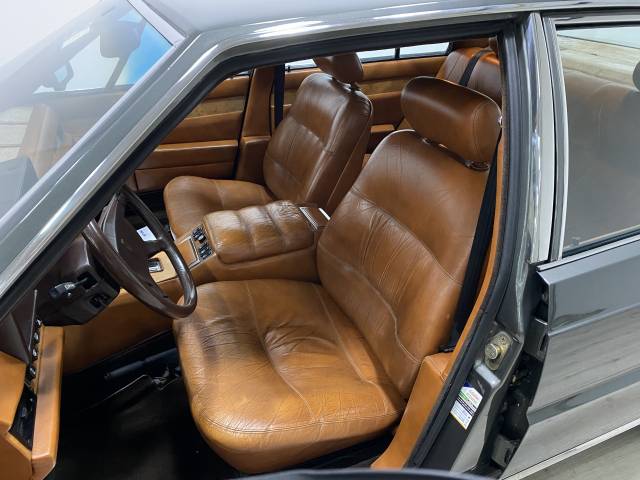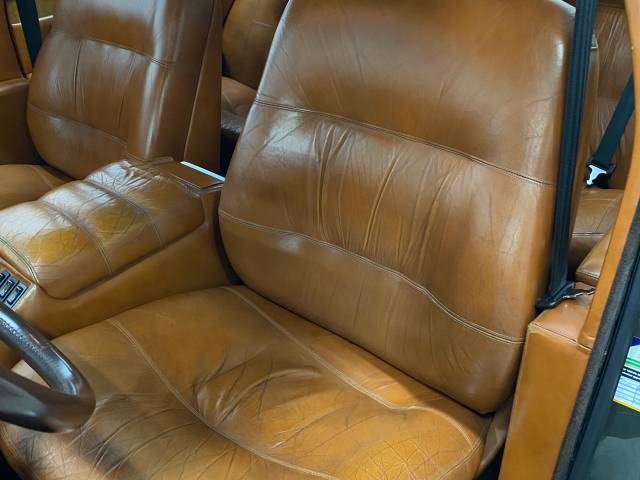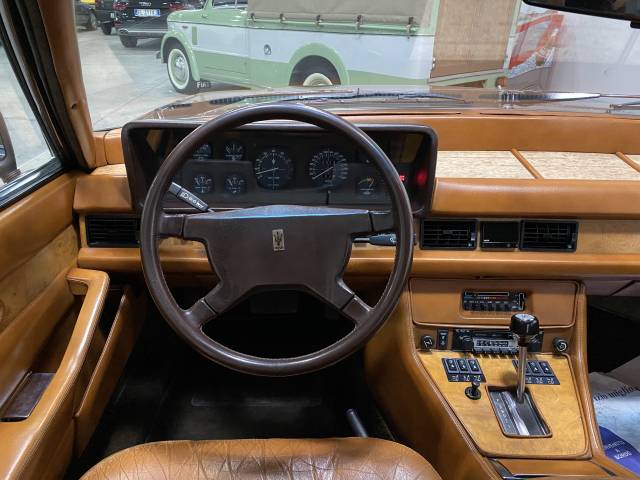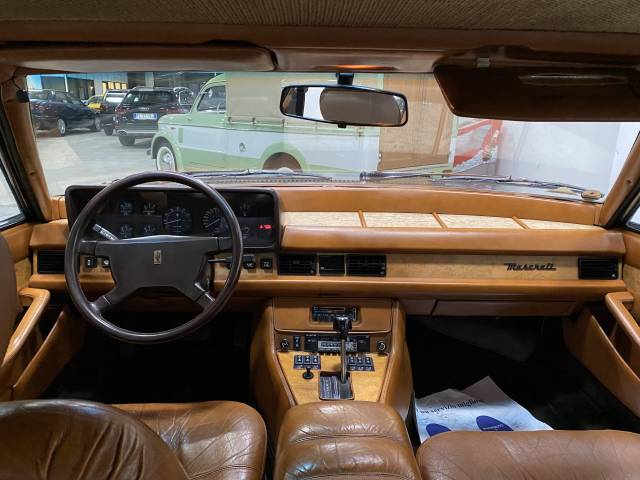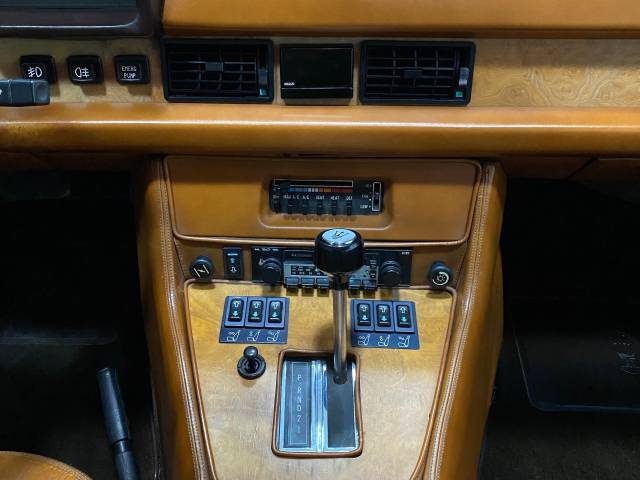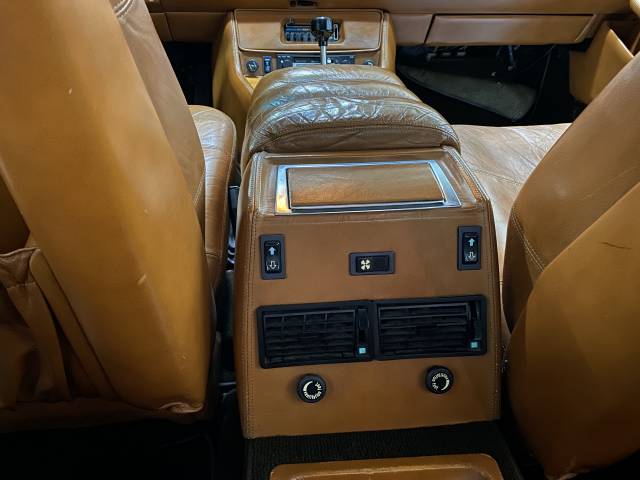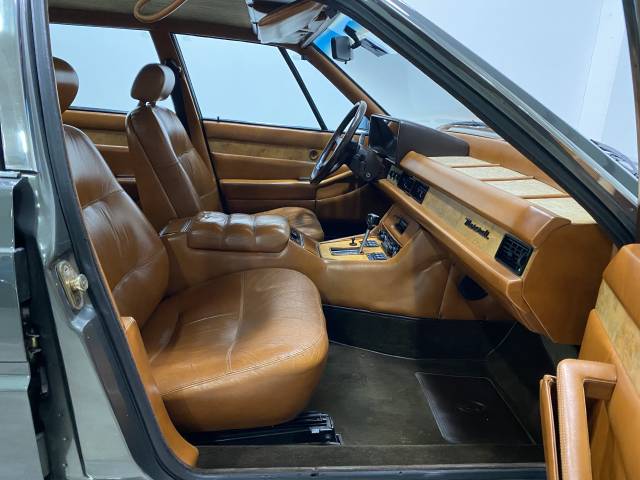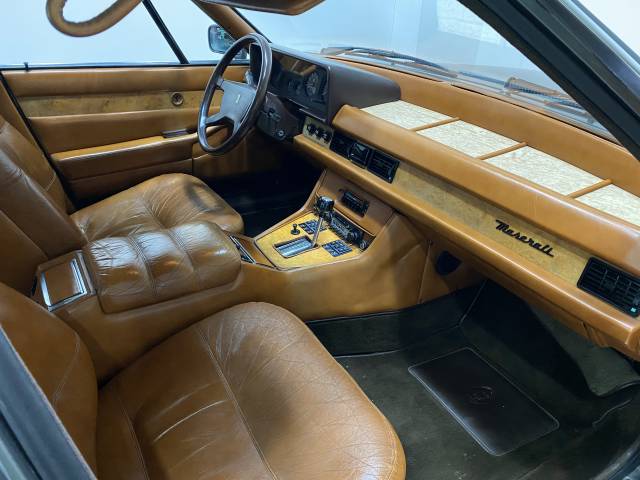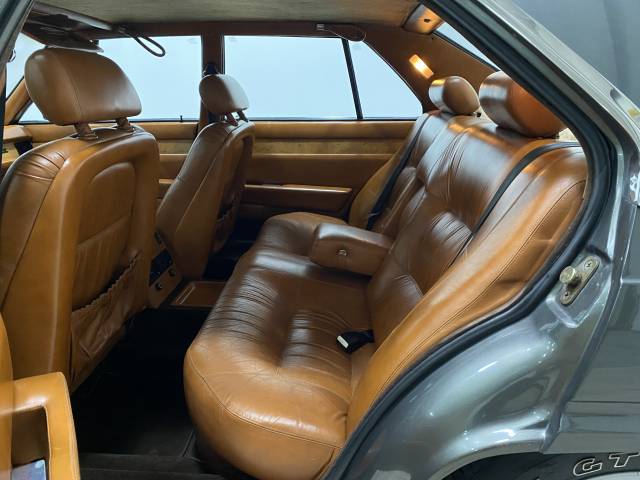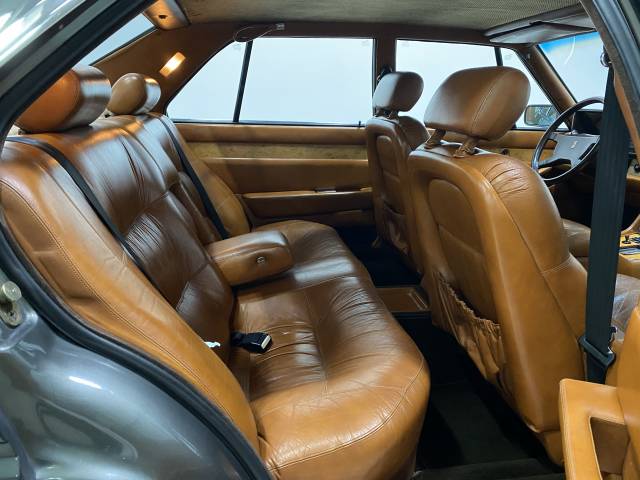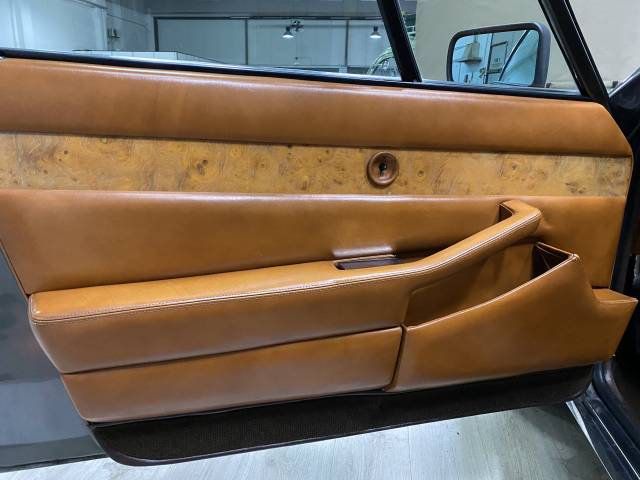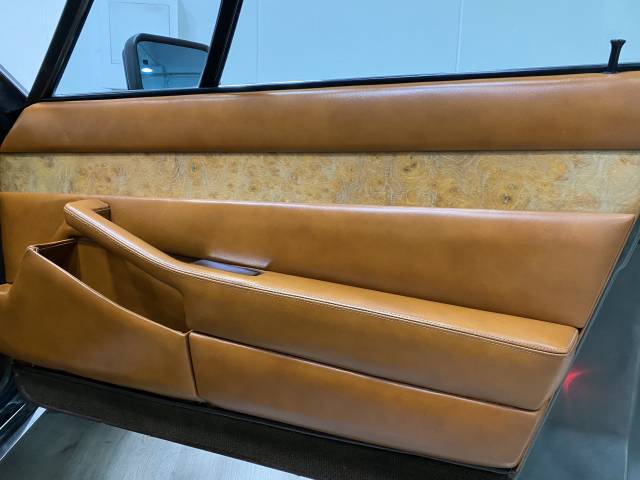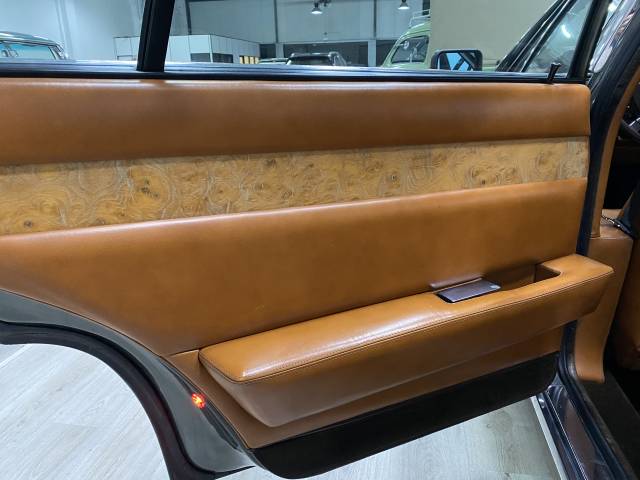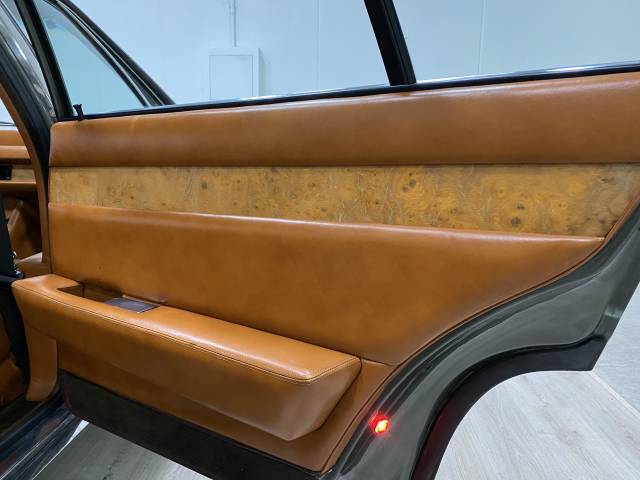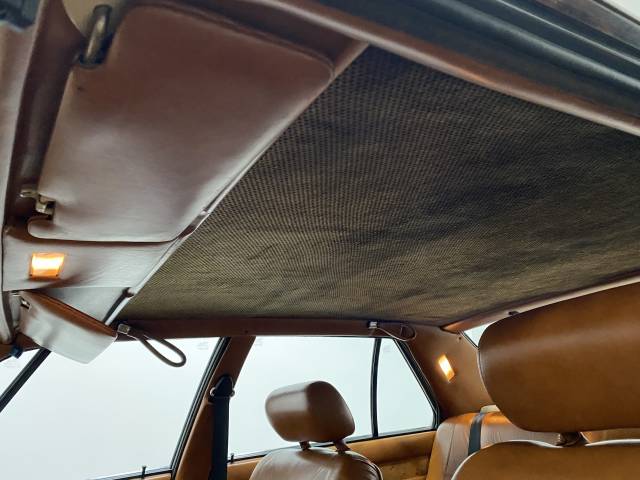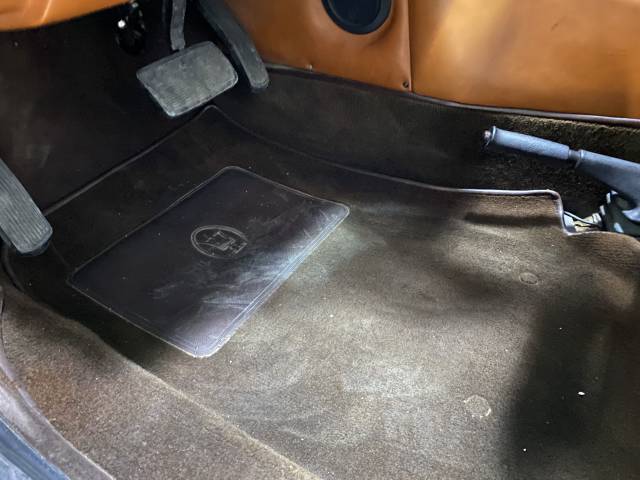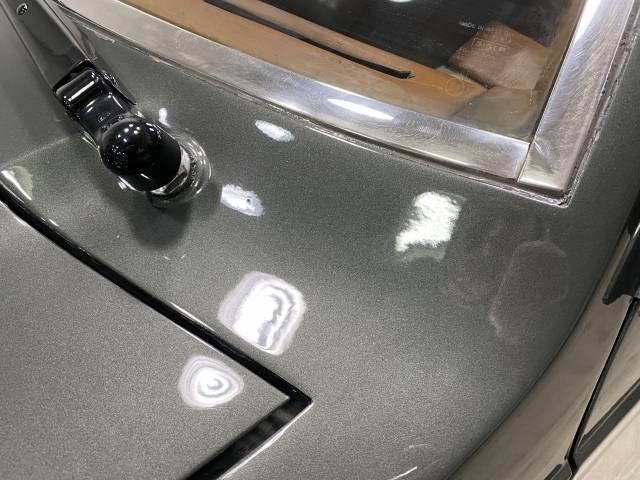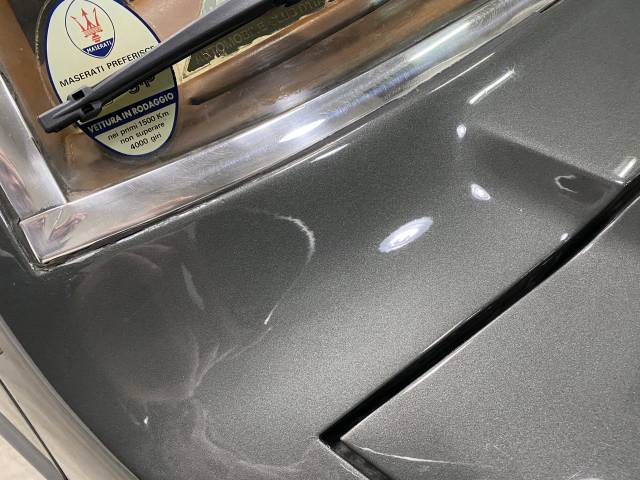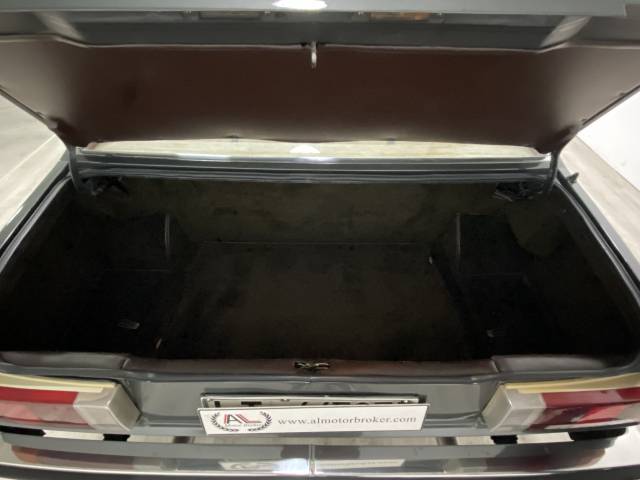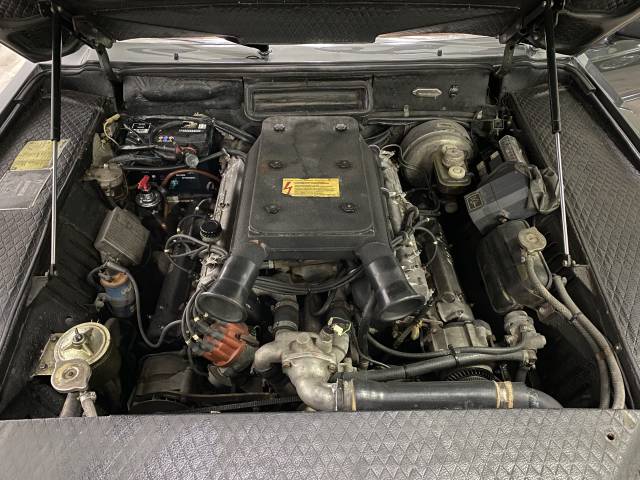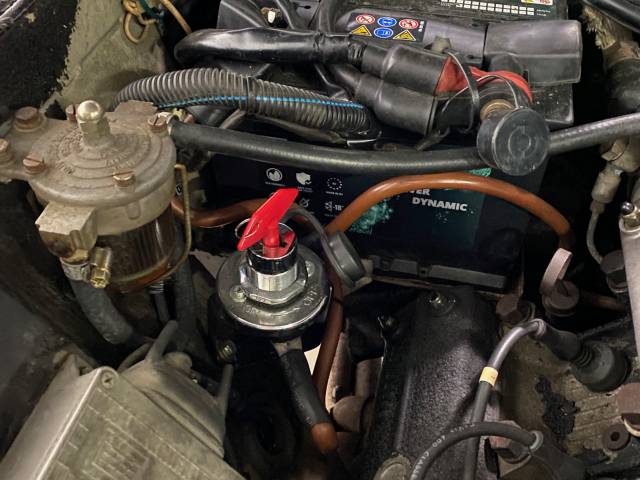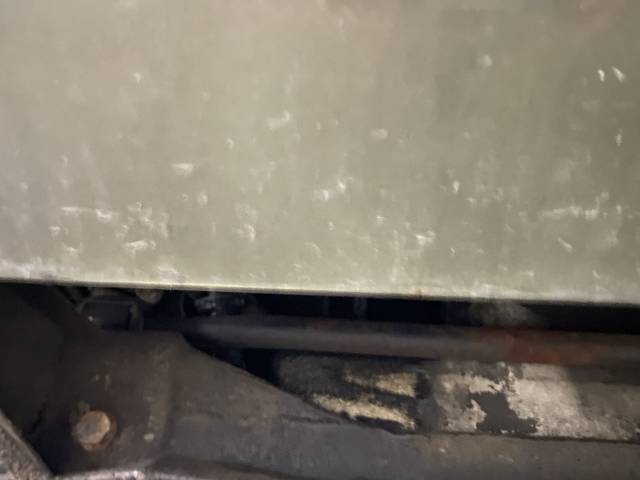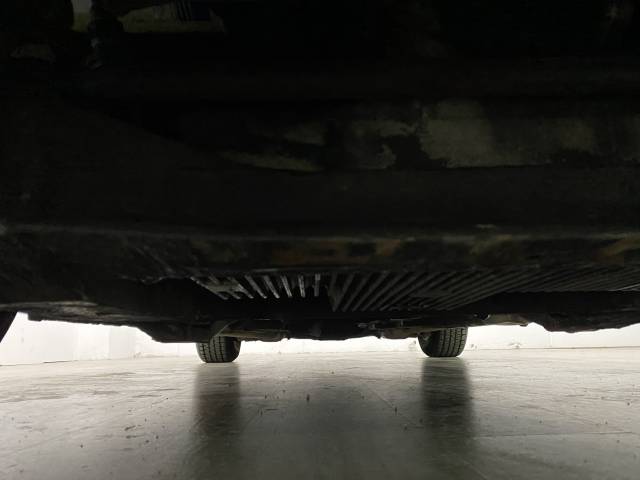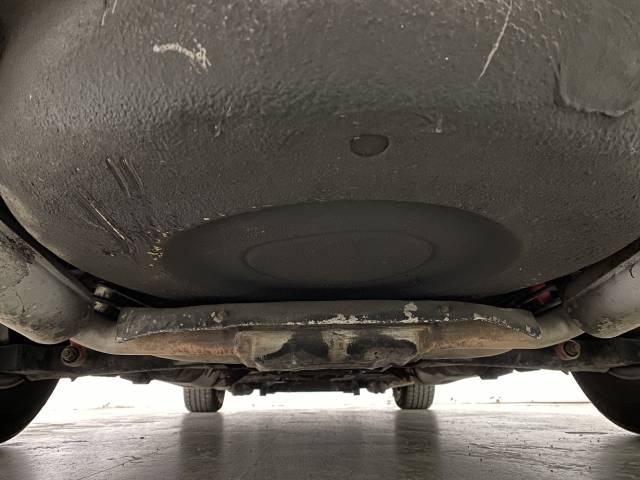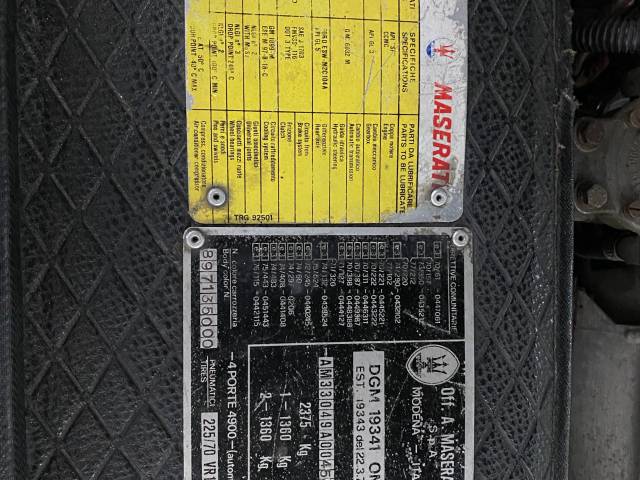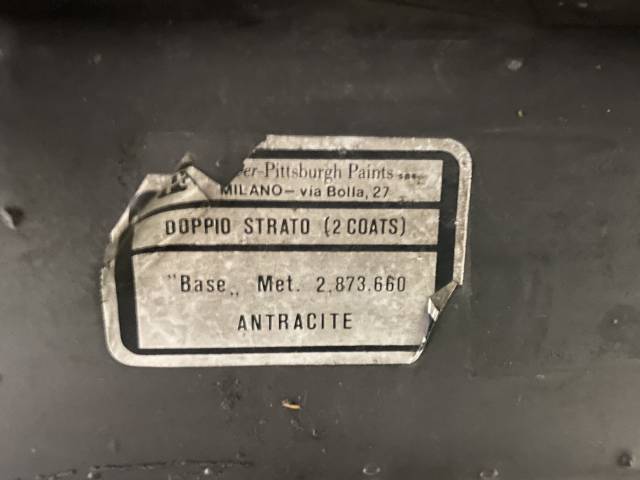 Dealer

away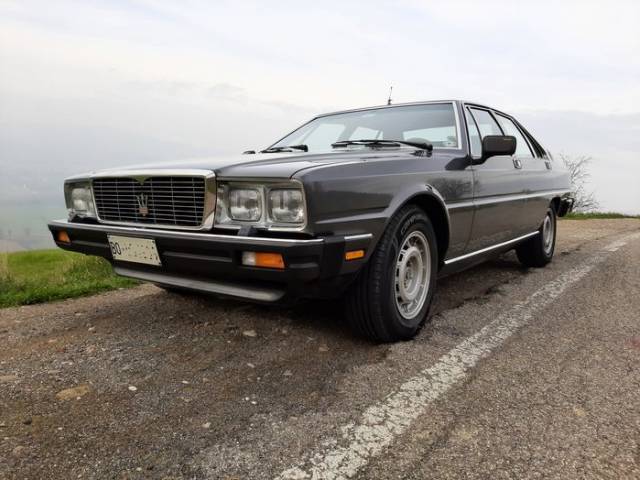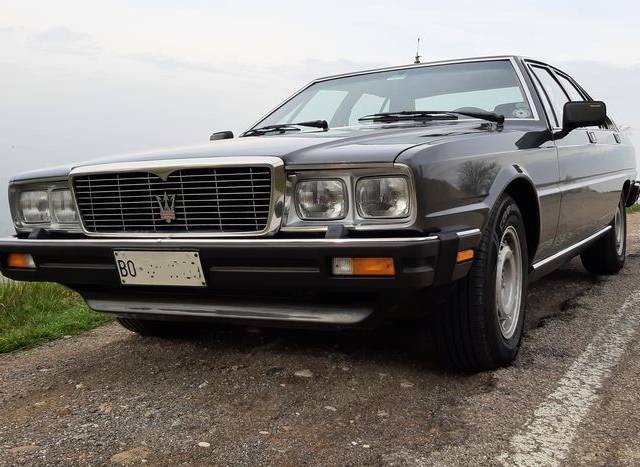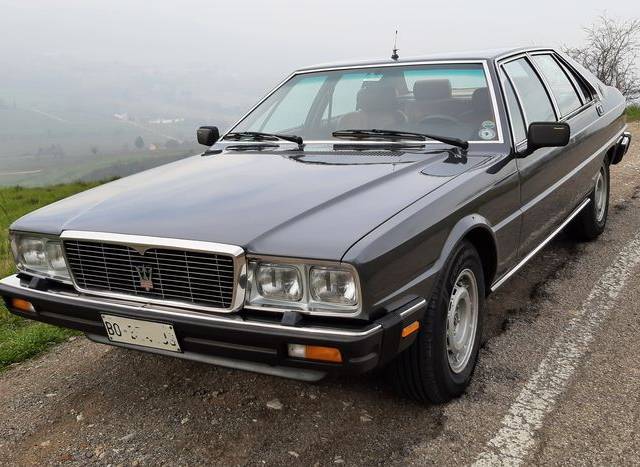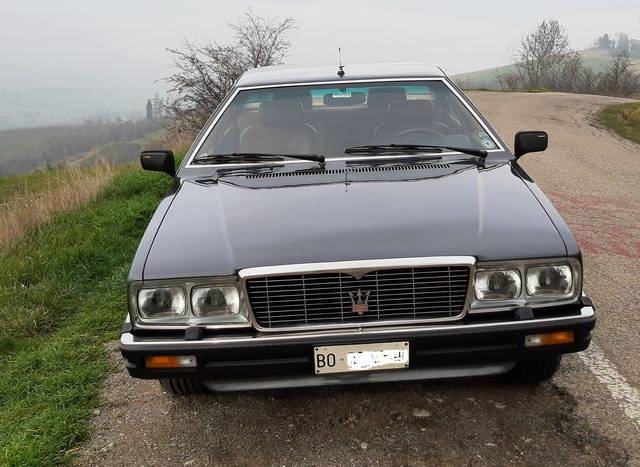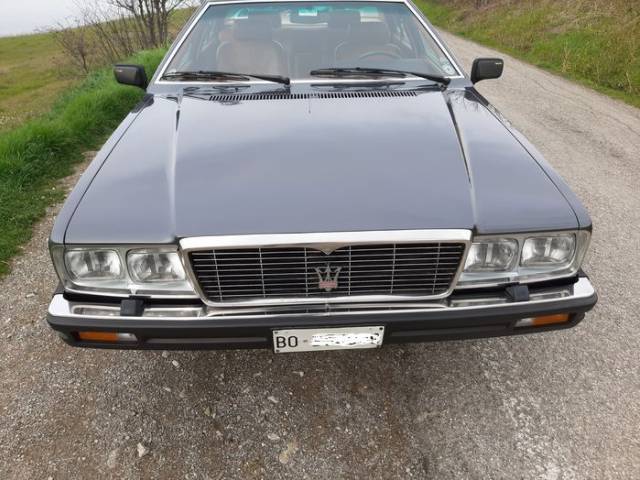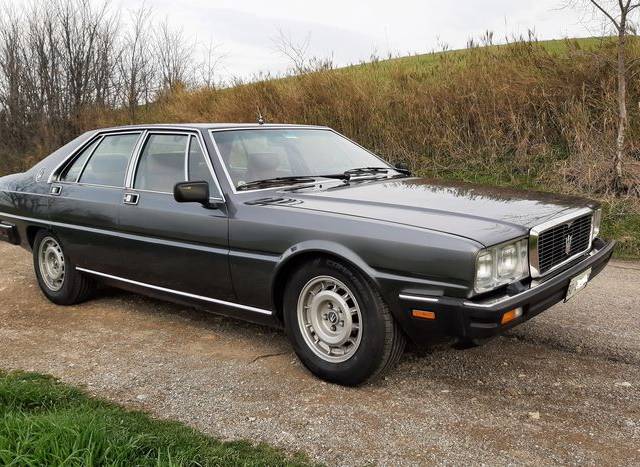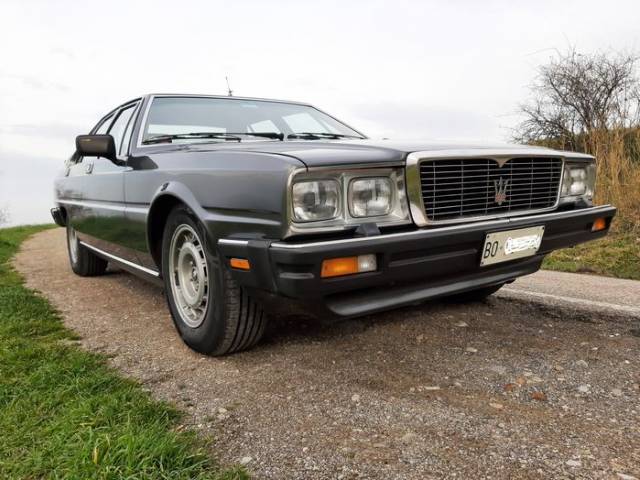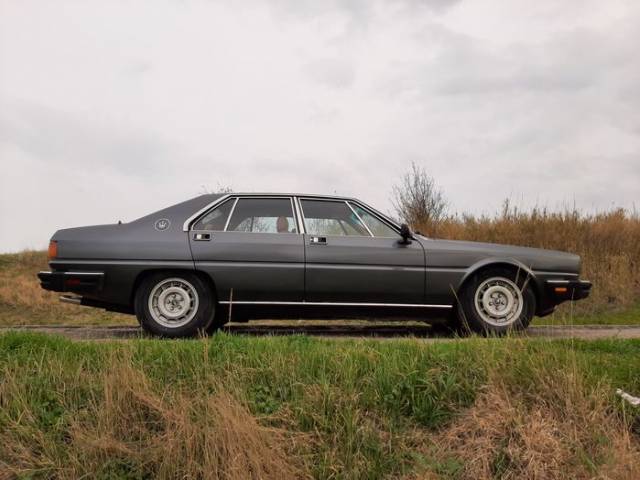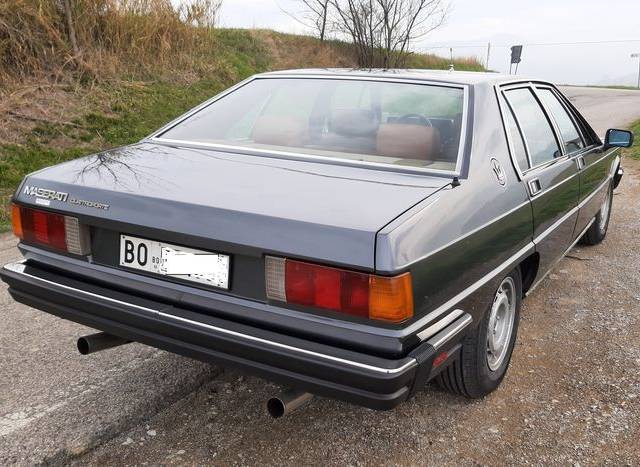 Dealer

away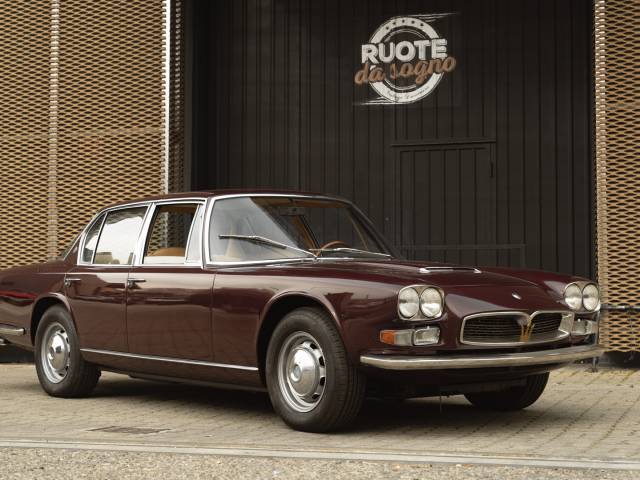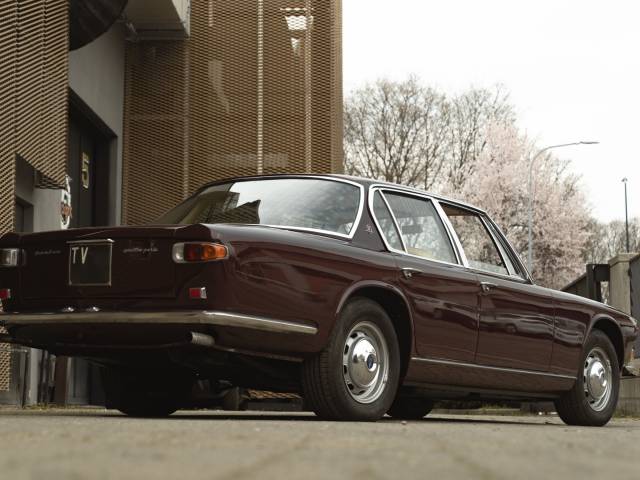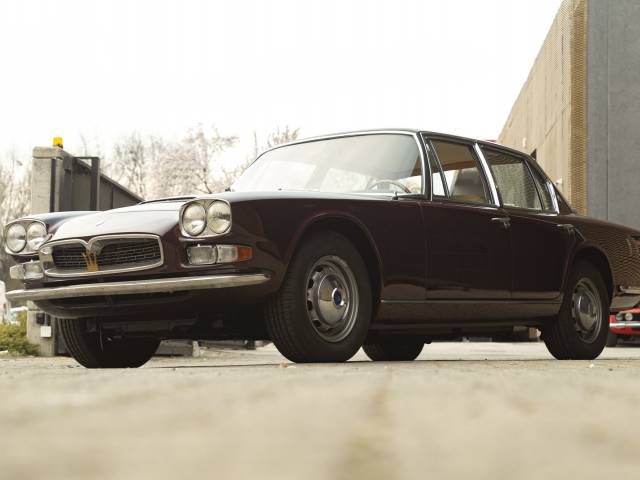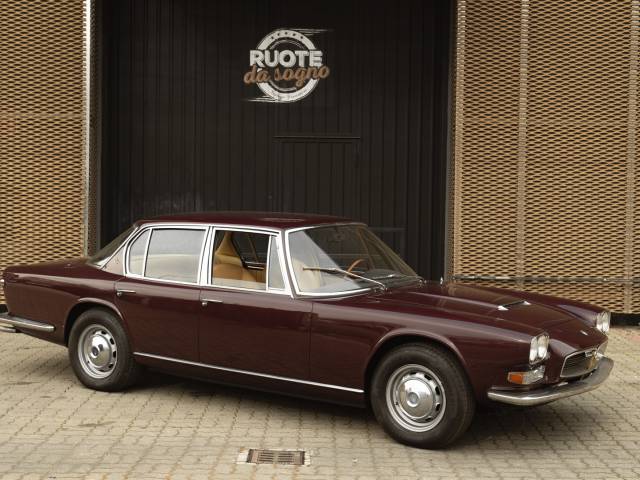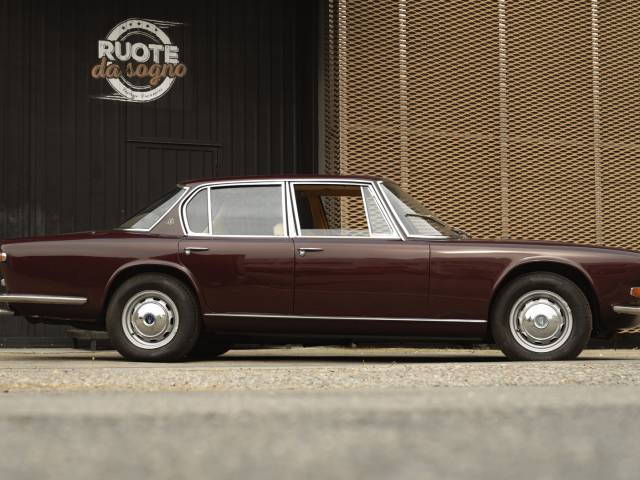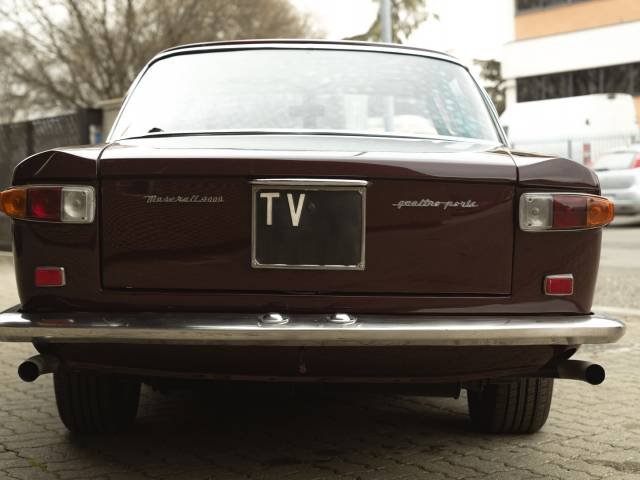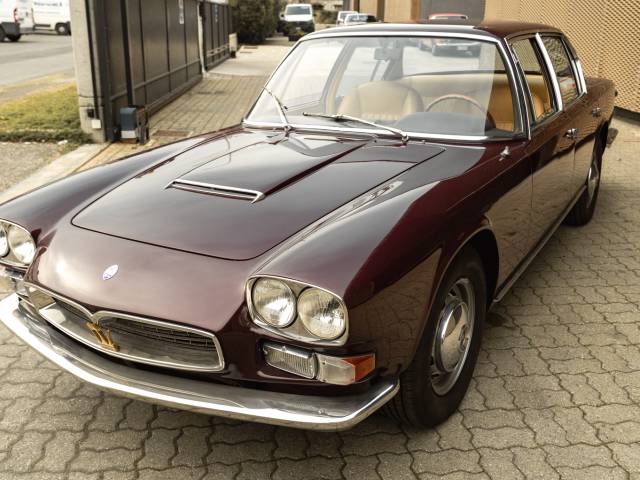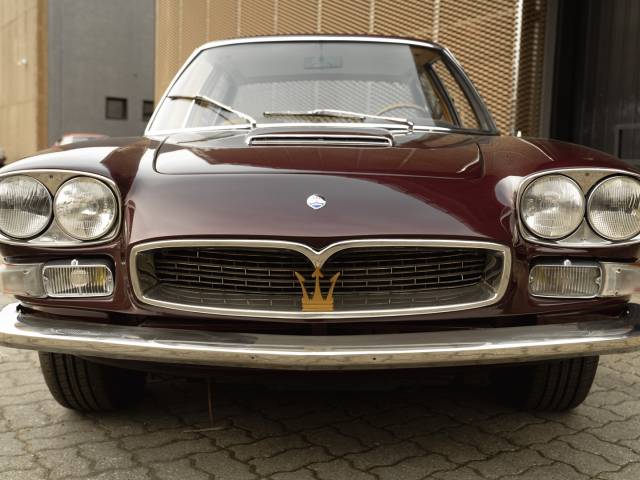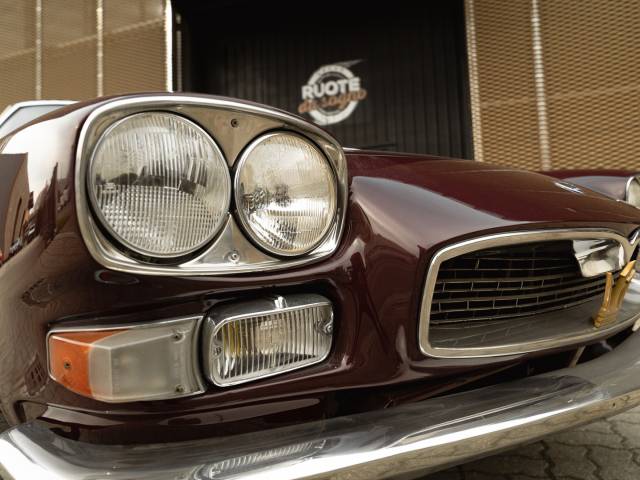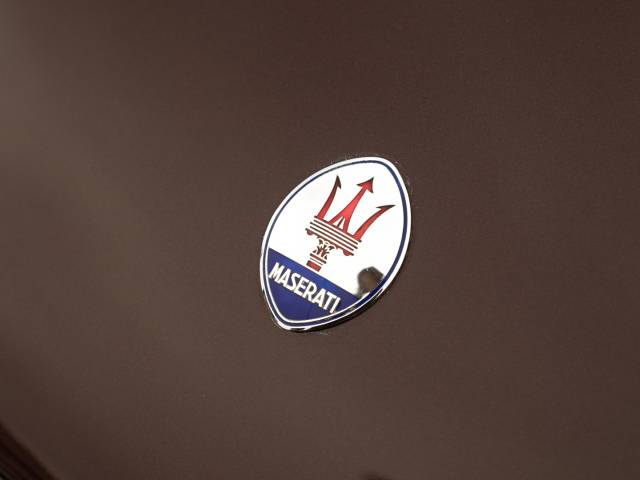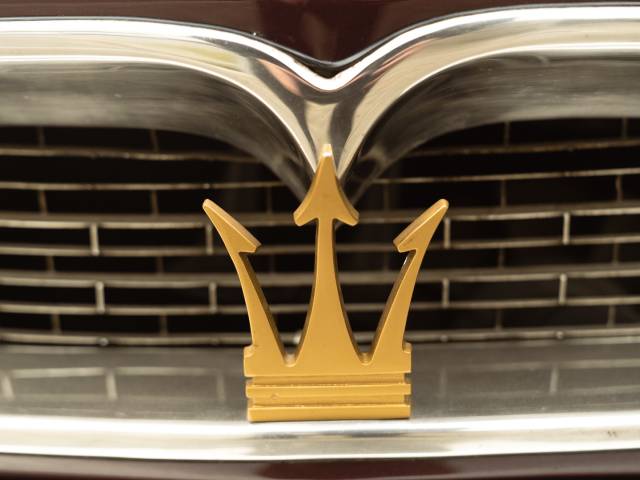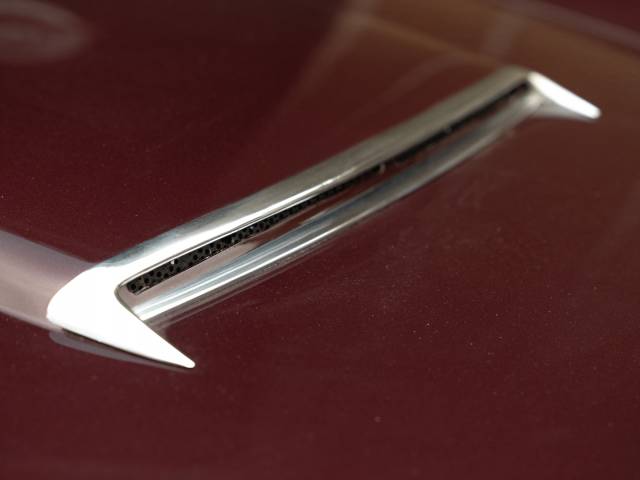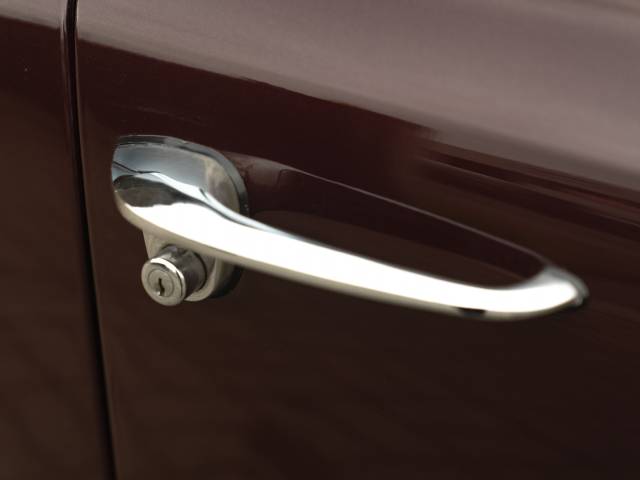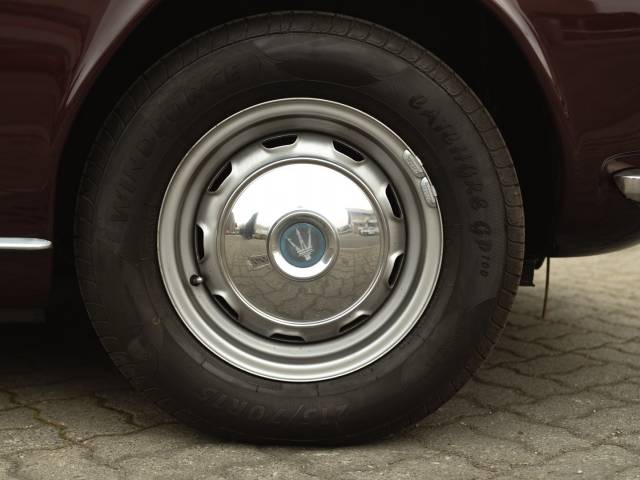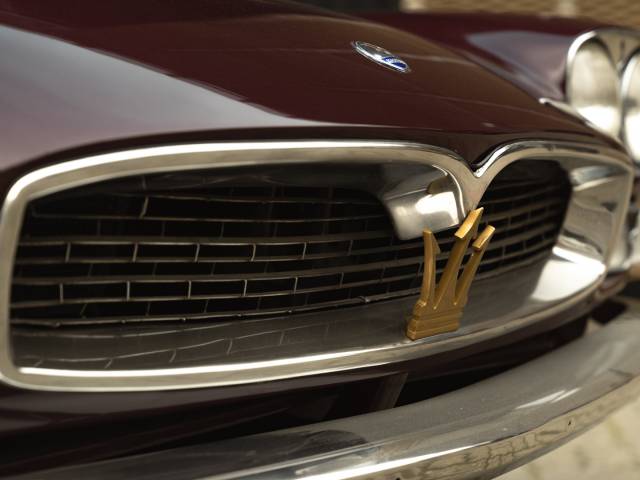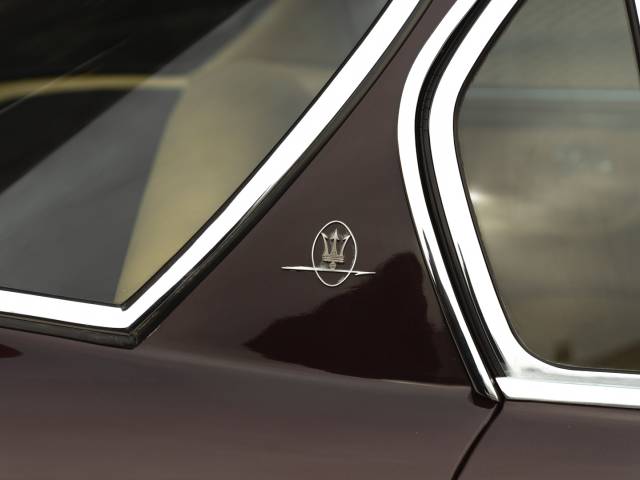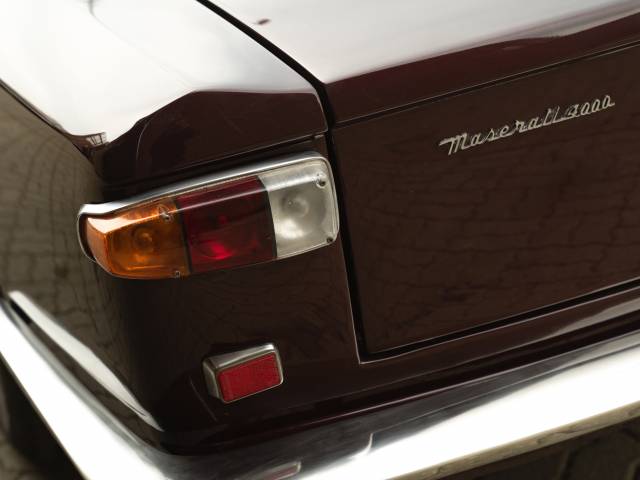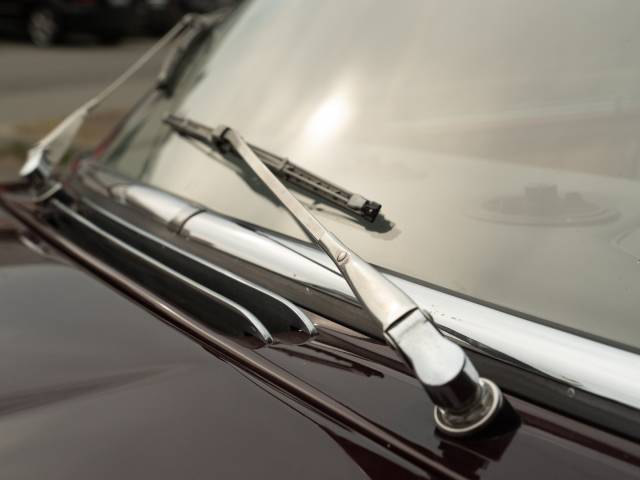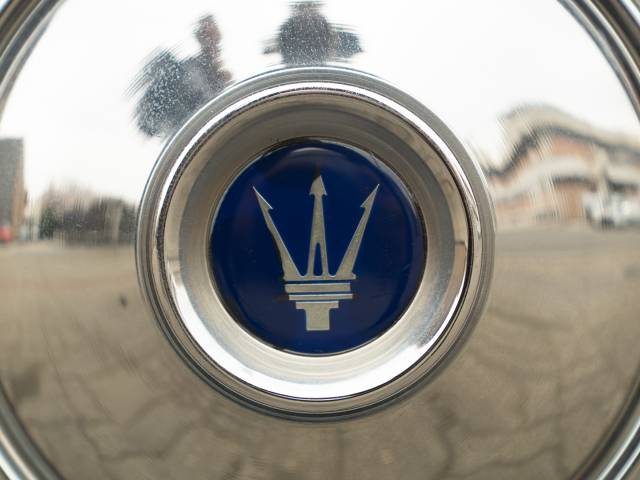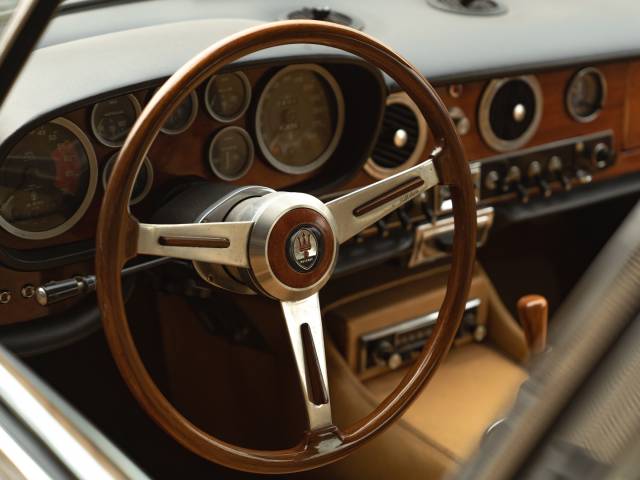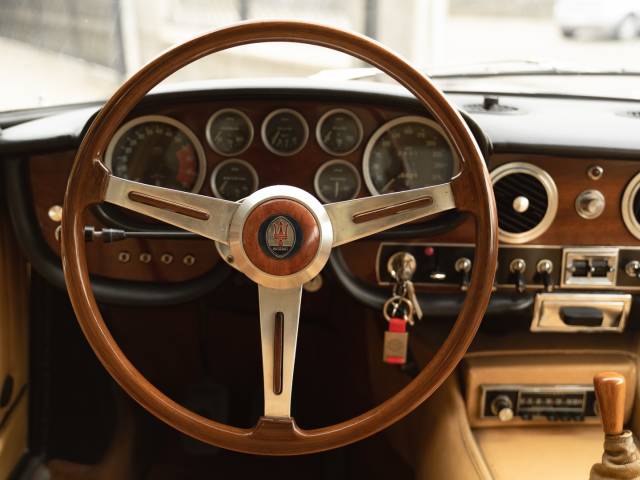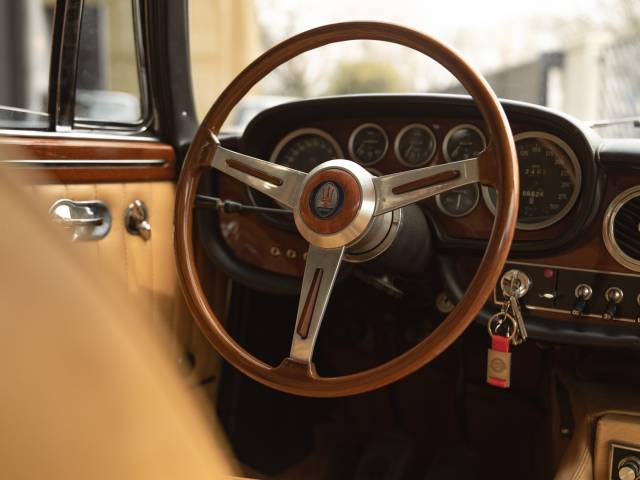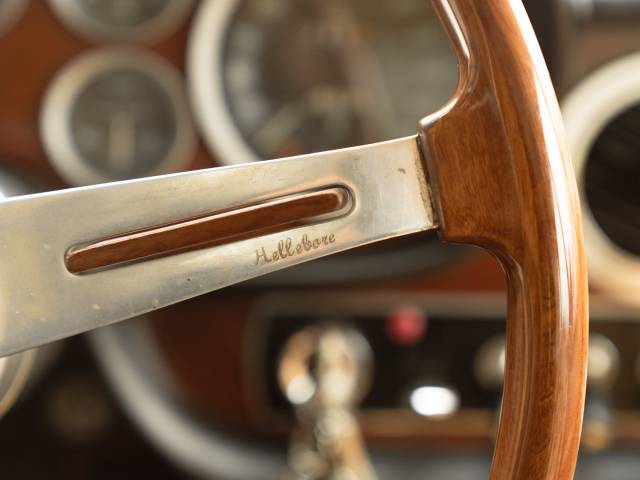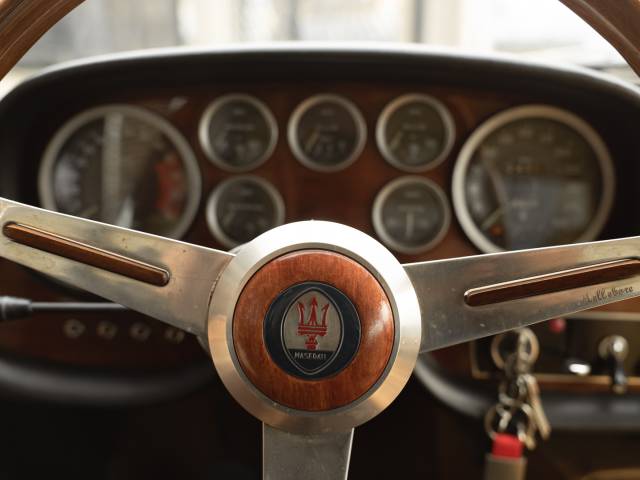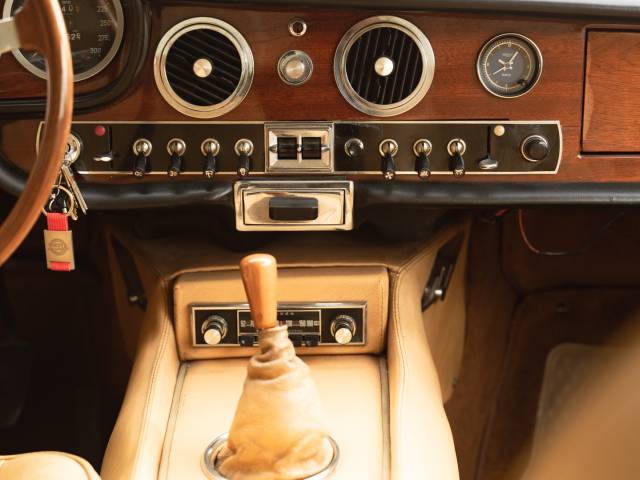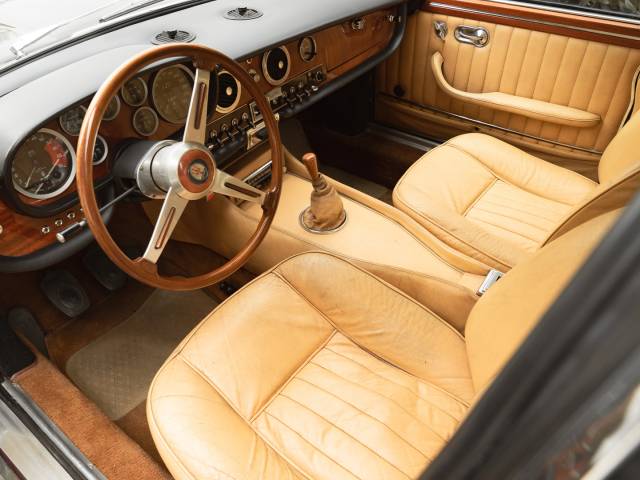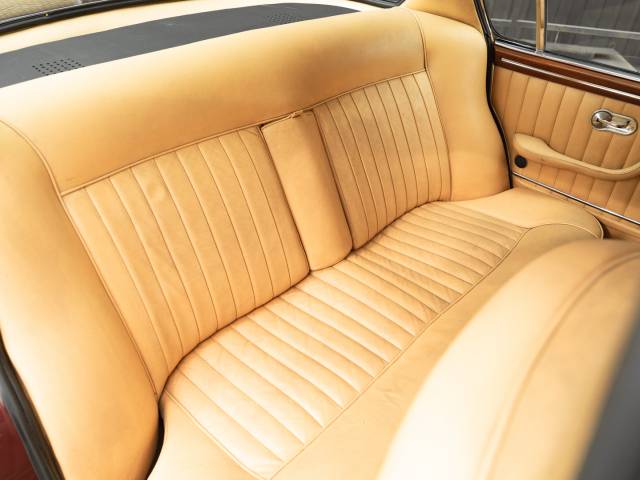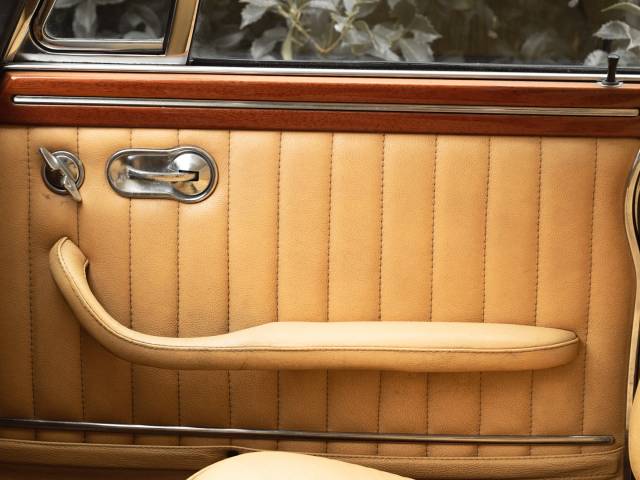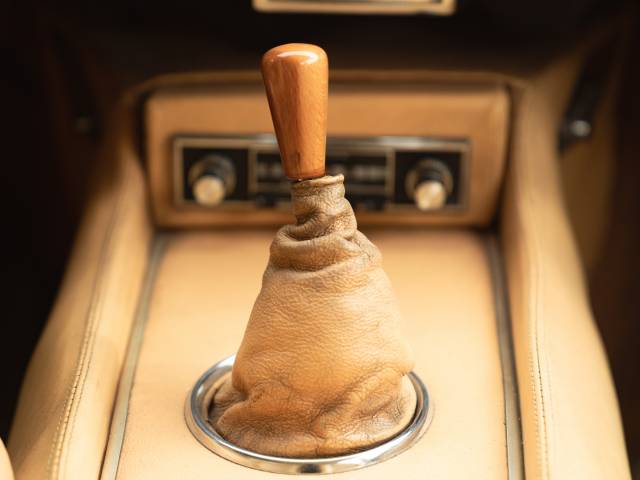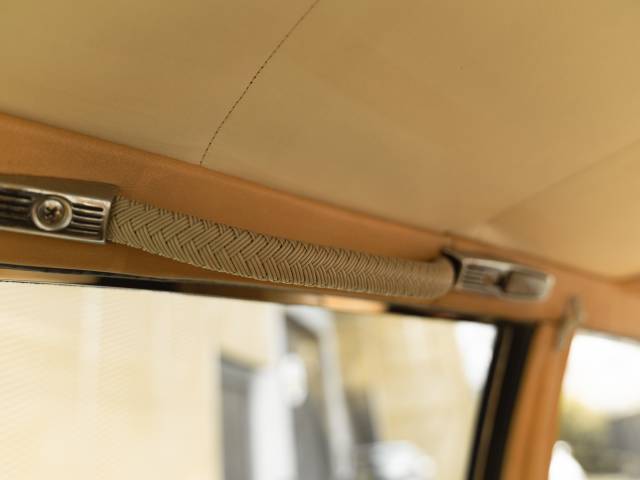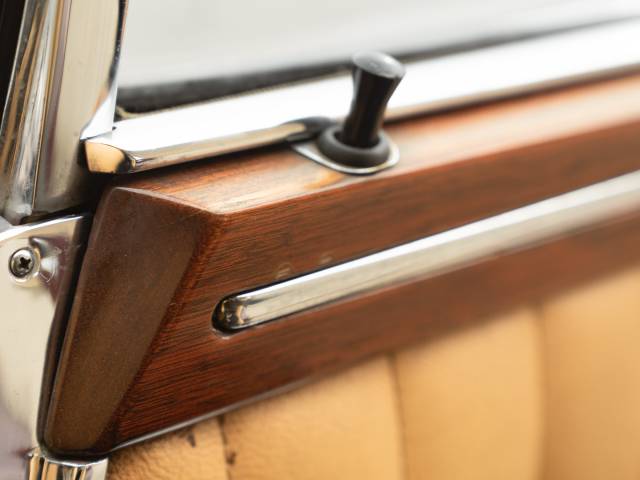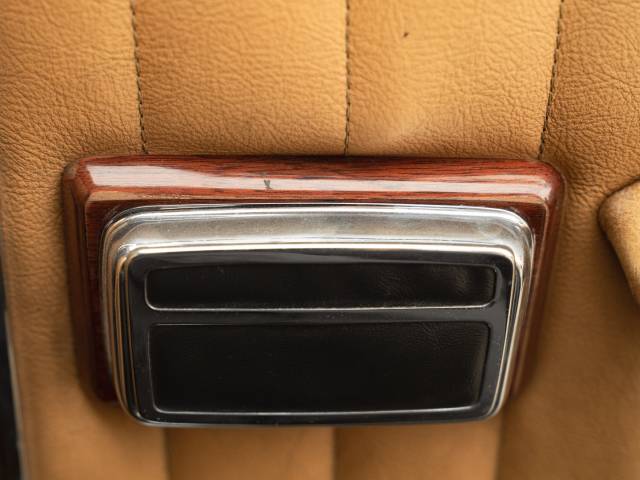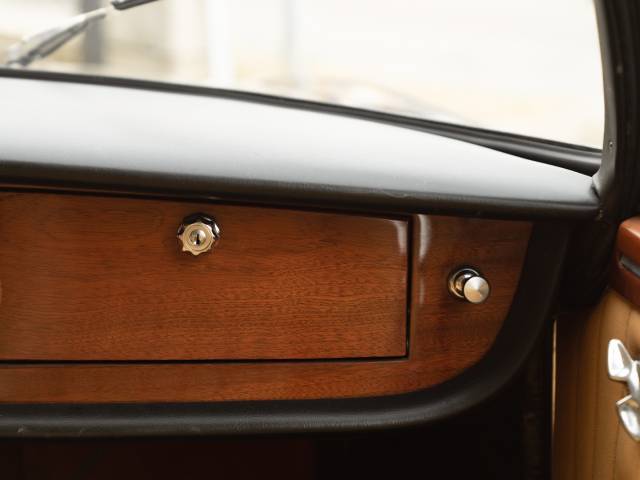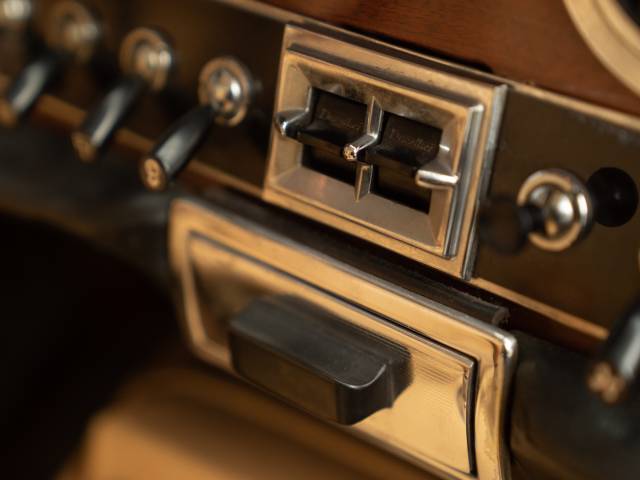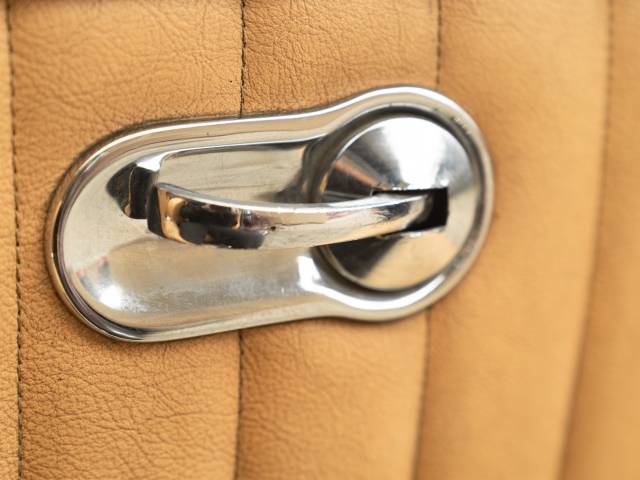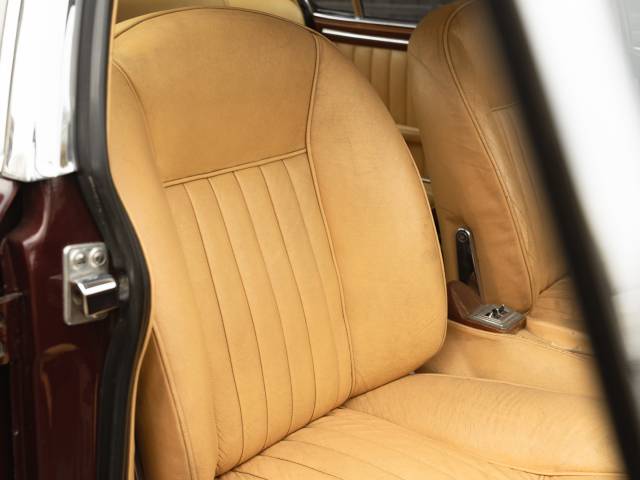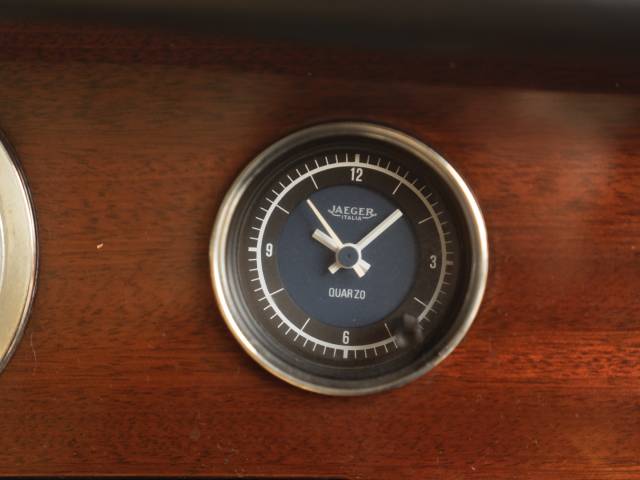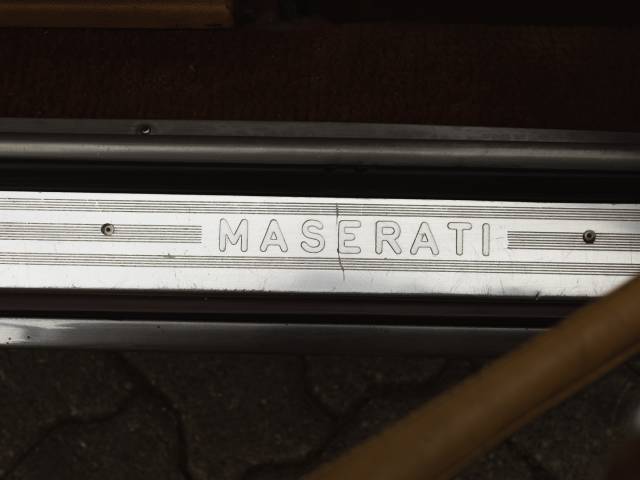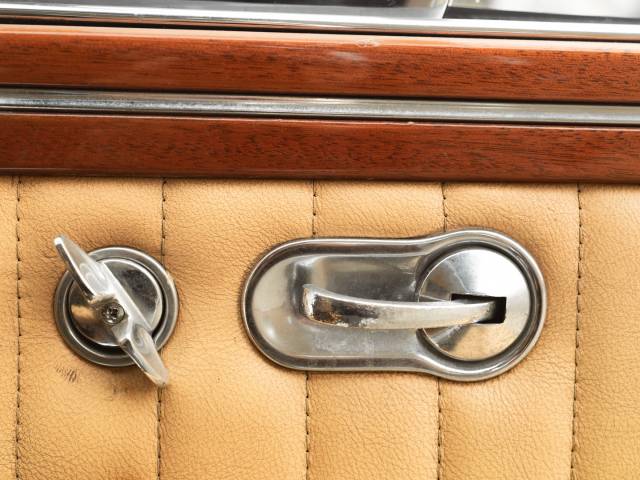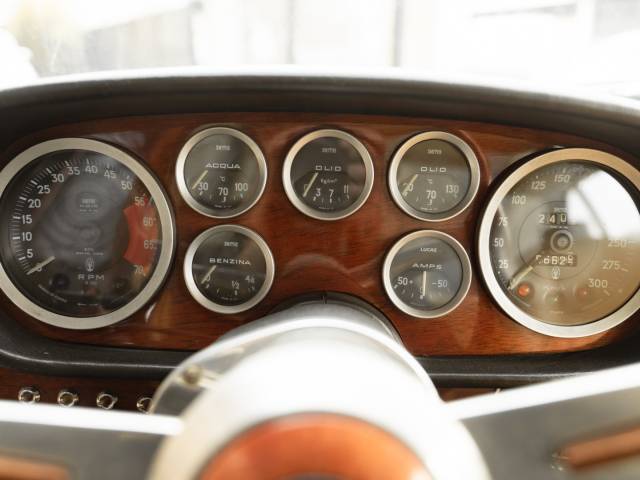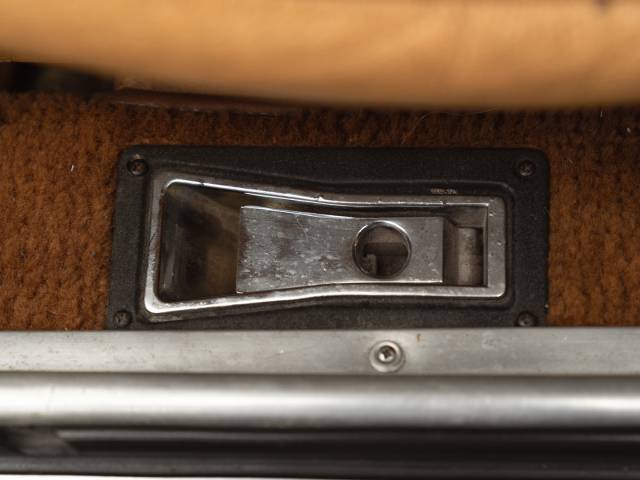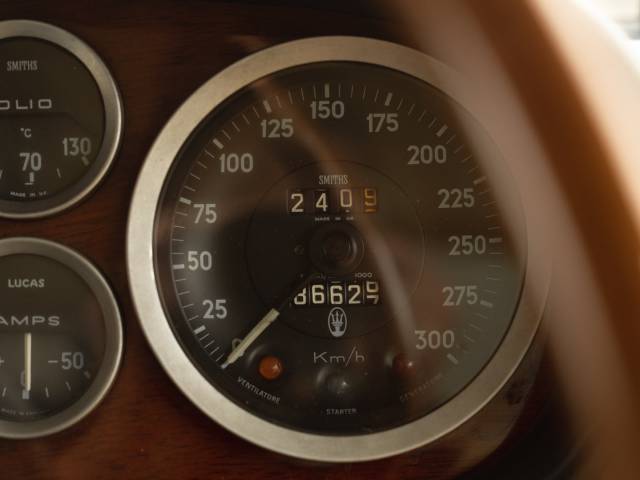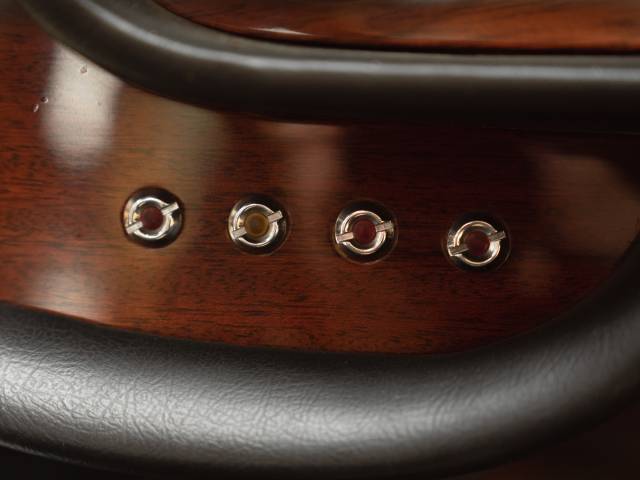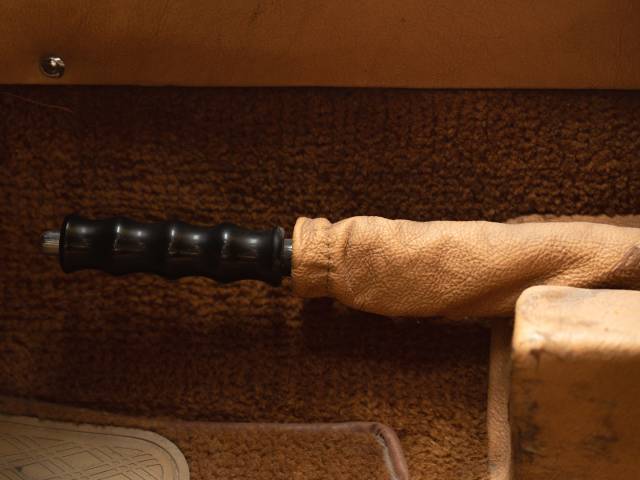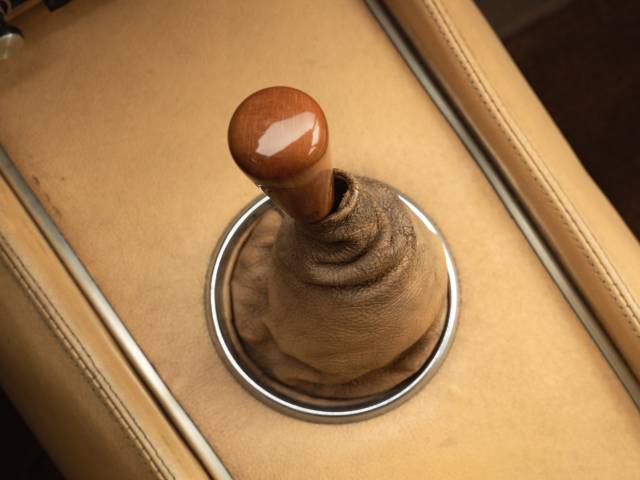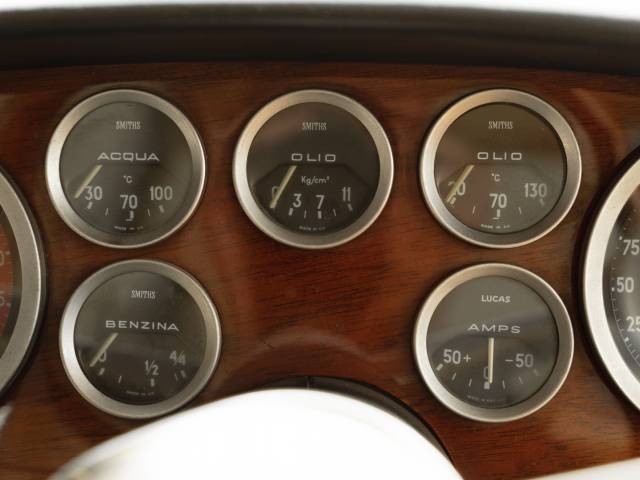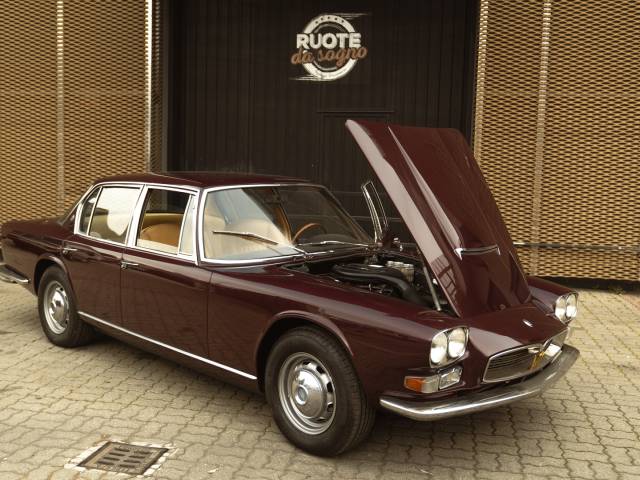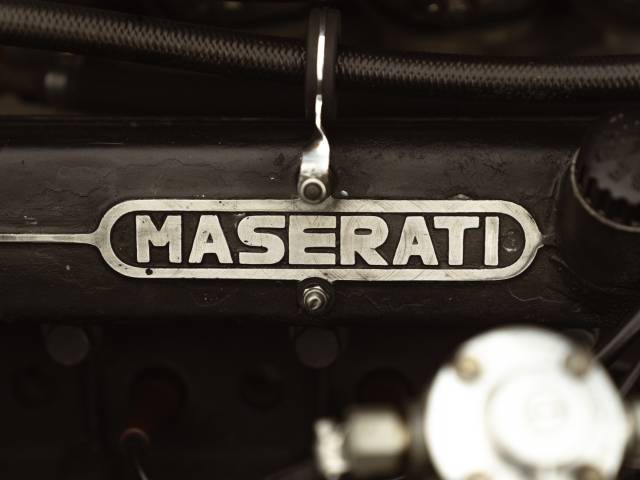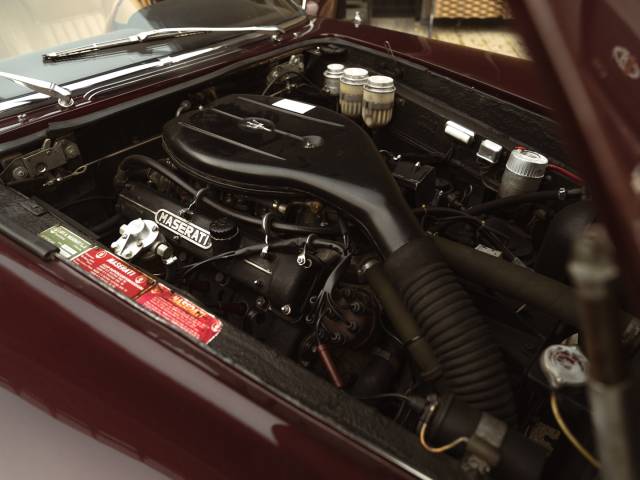 Dealer

away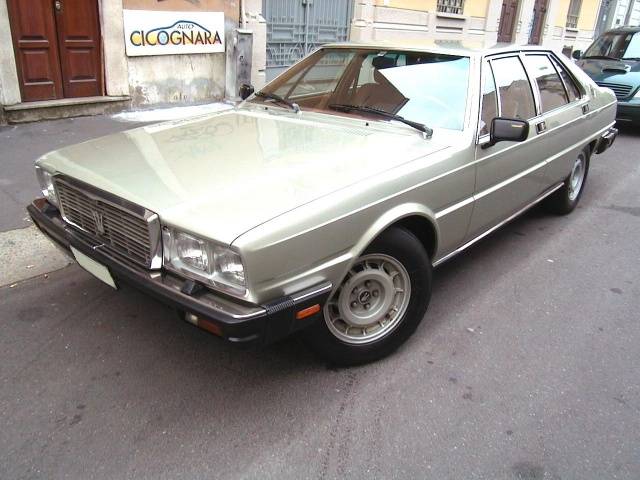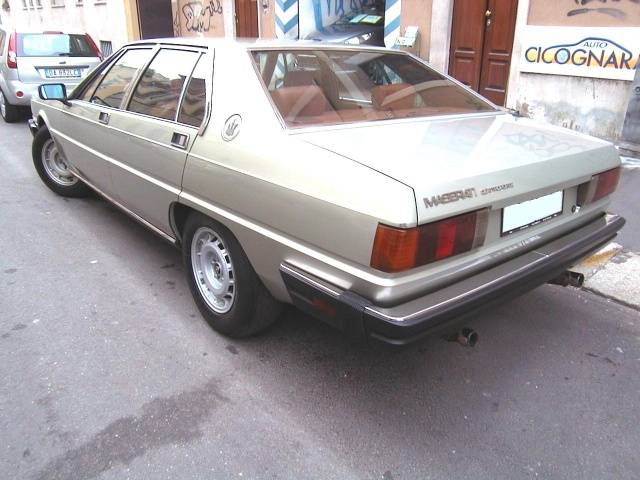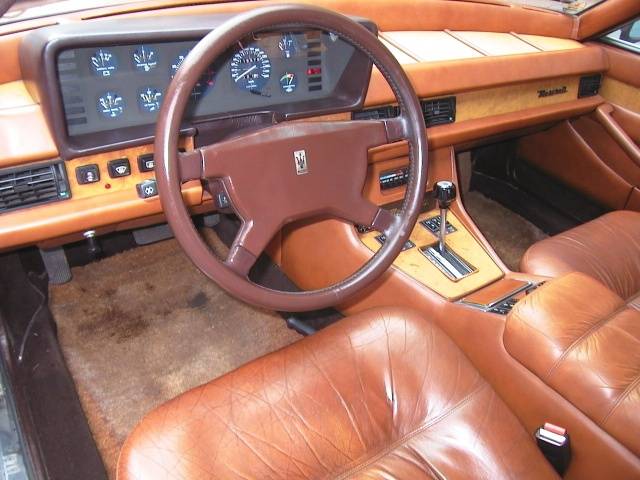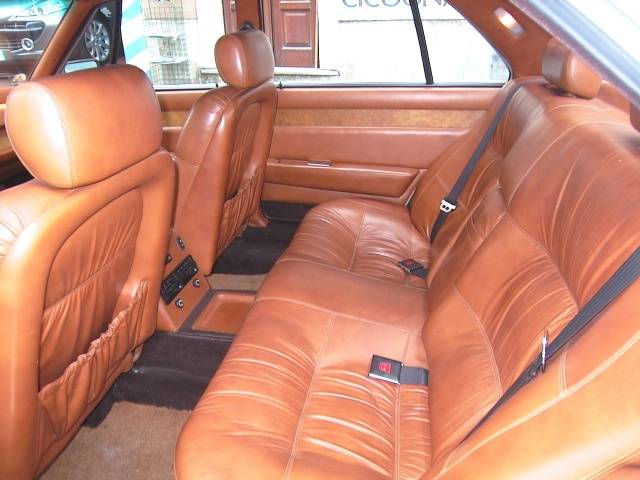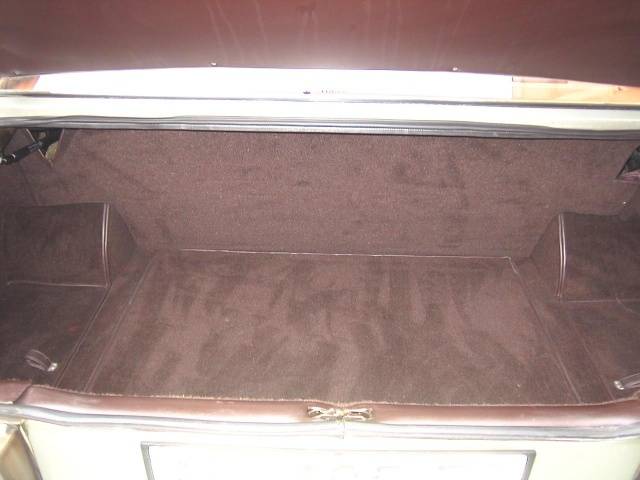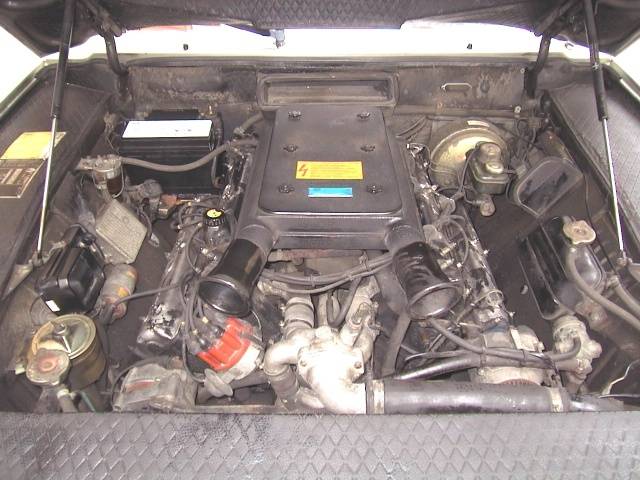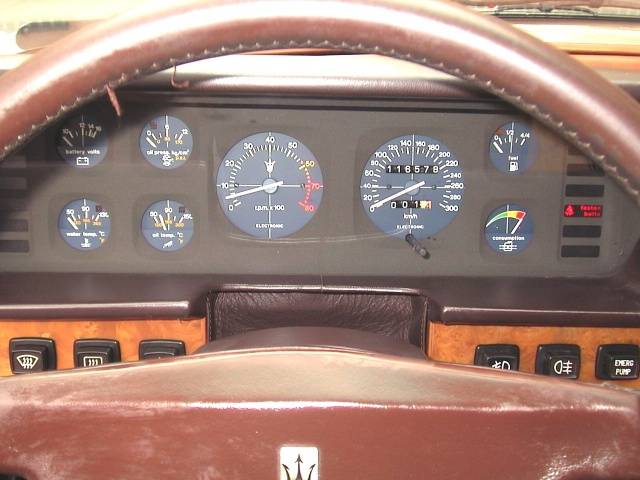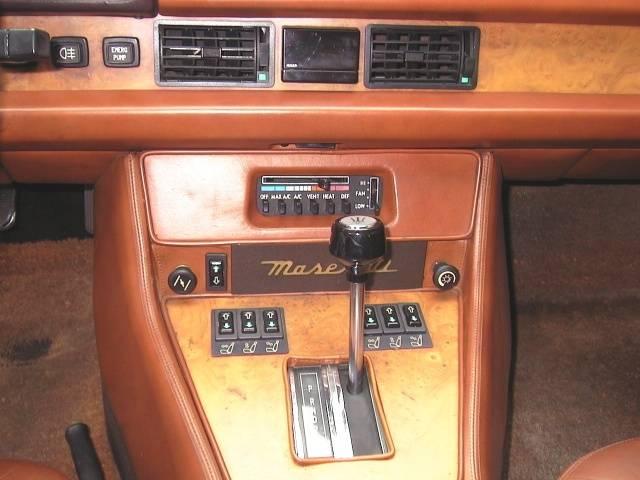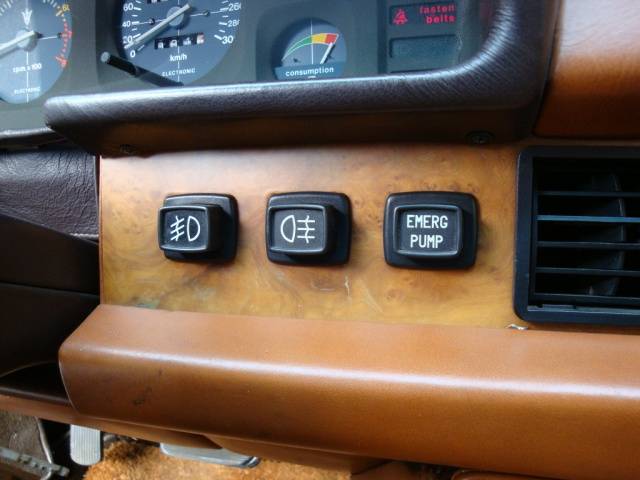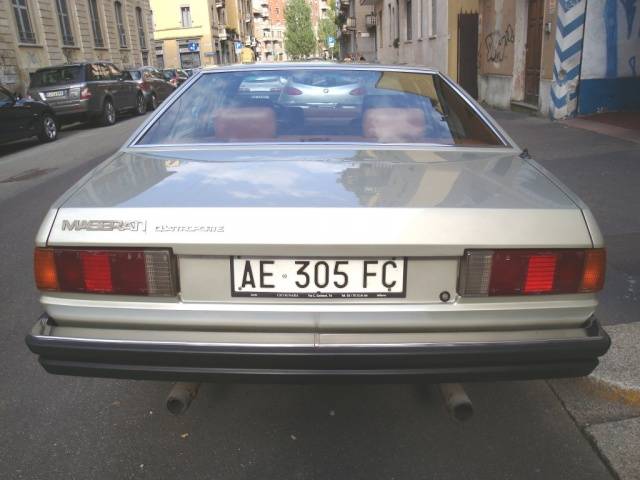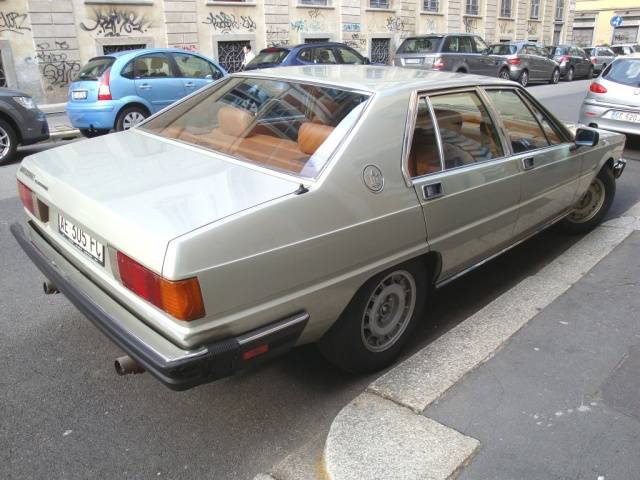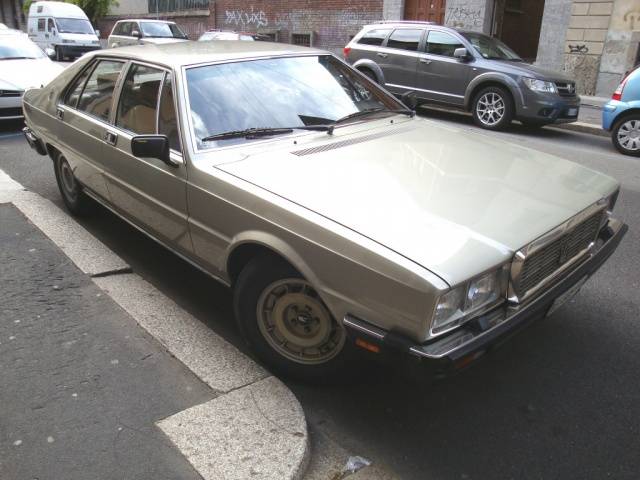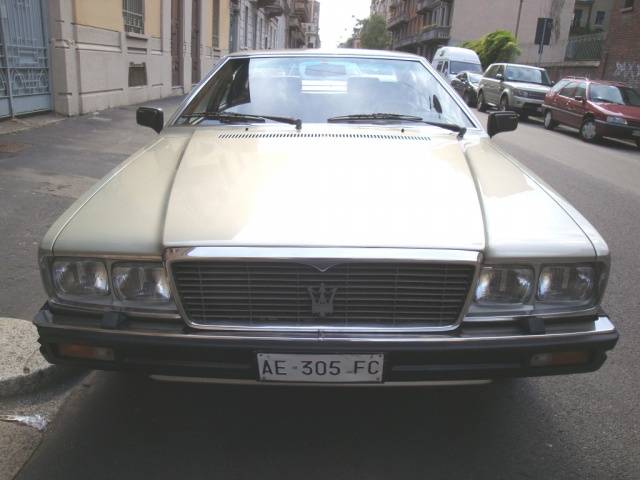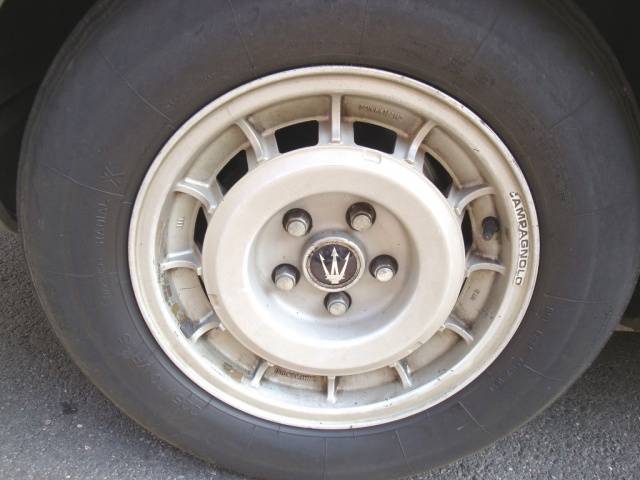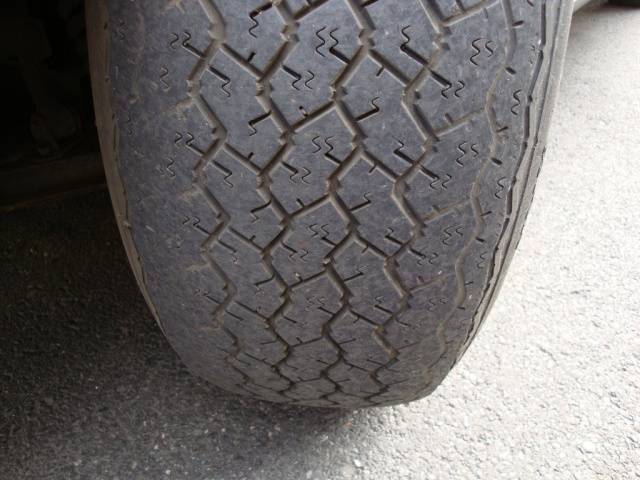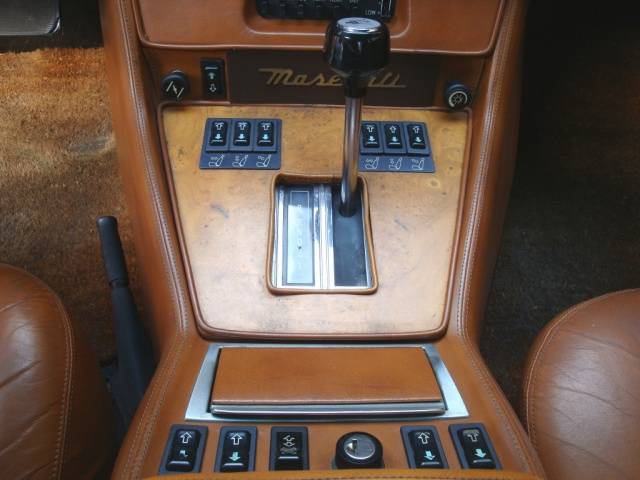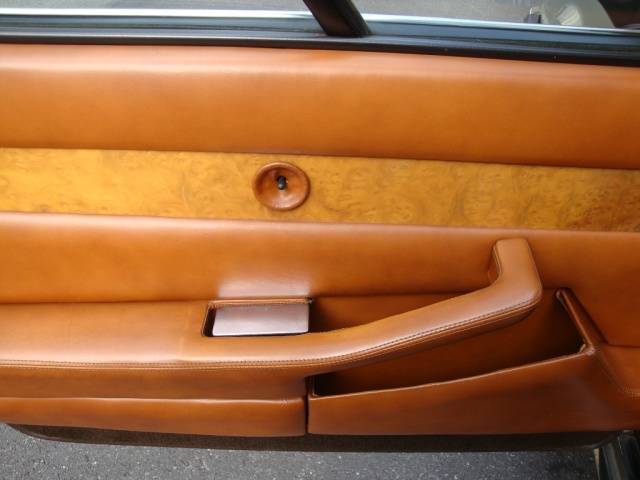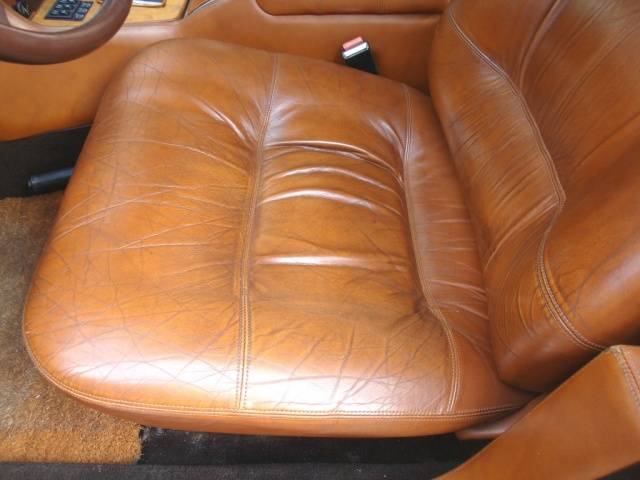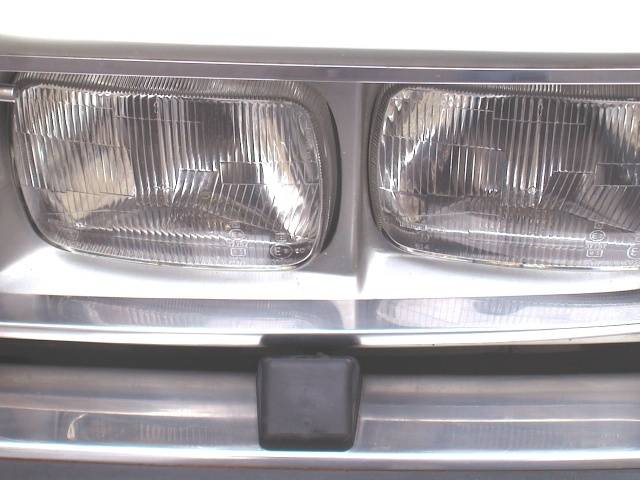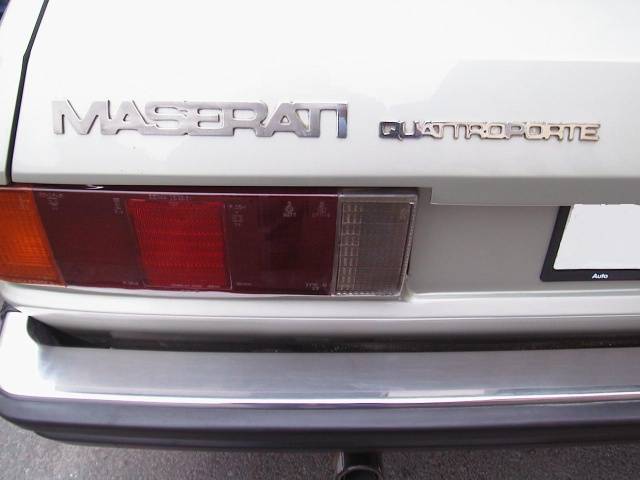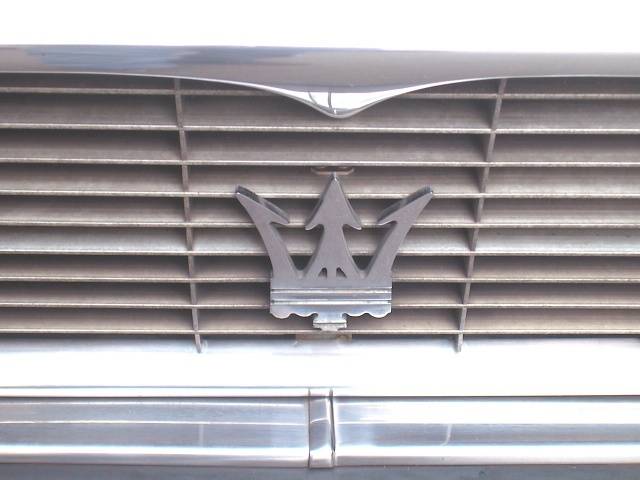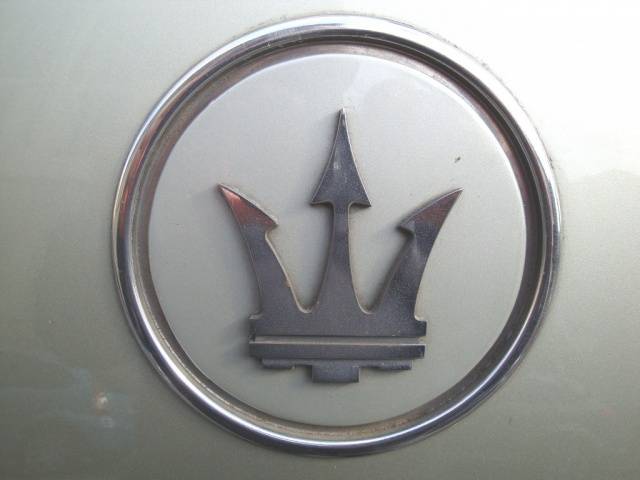 Dealer

away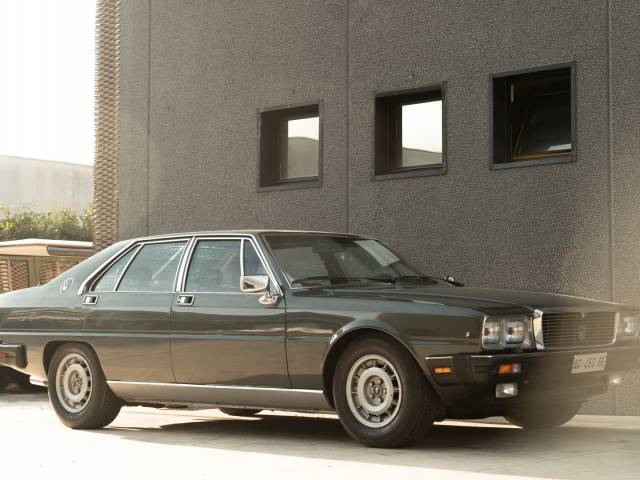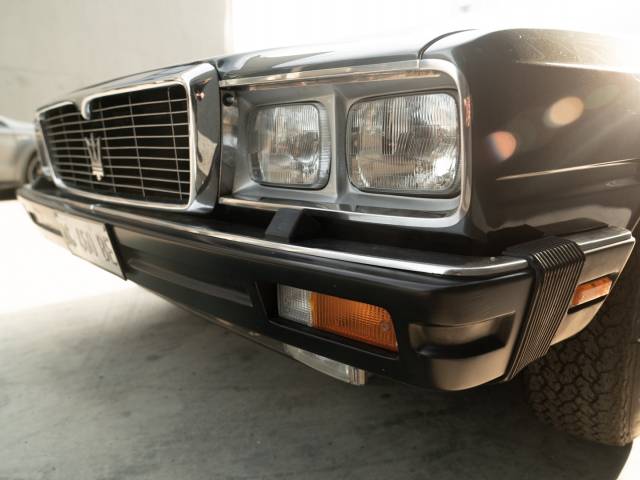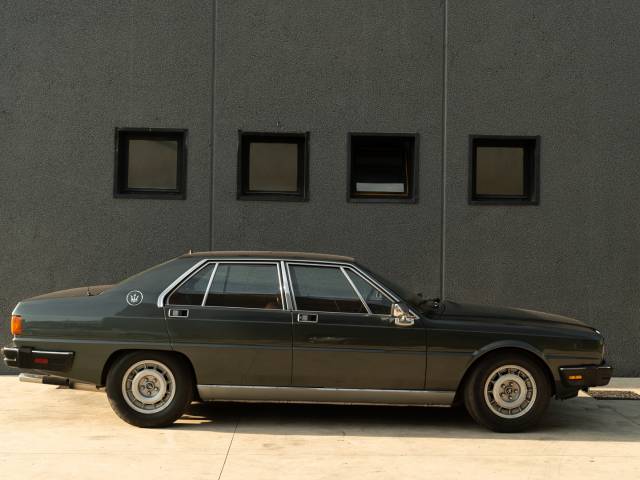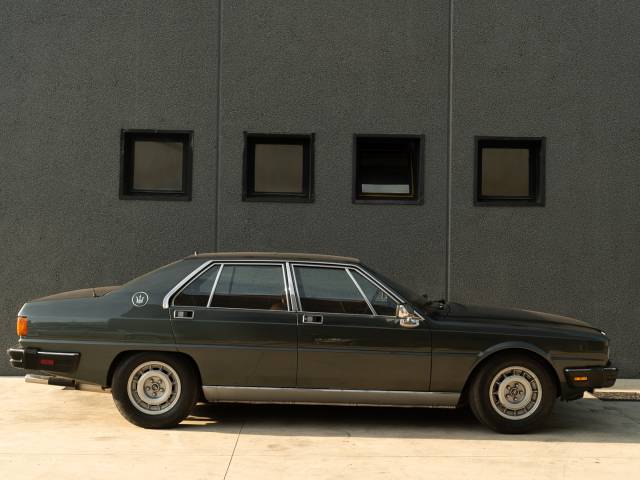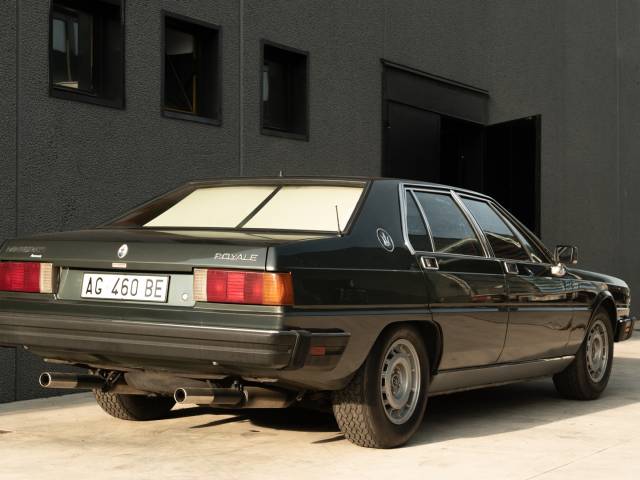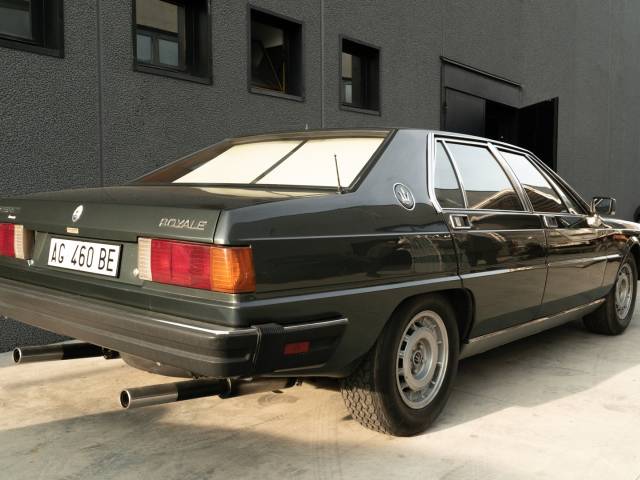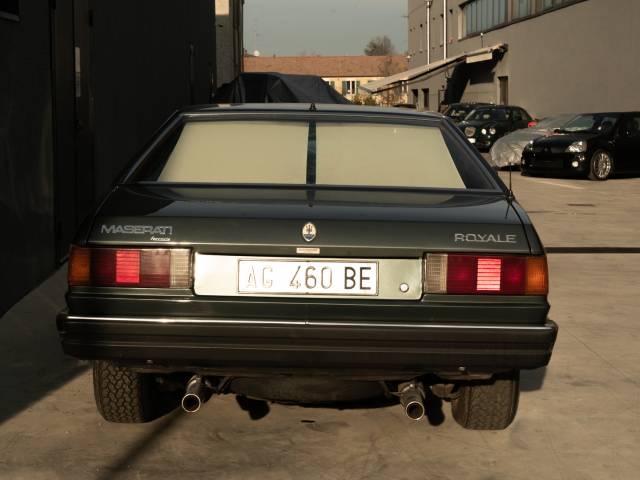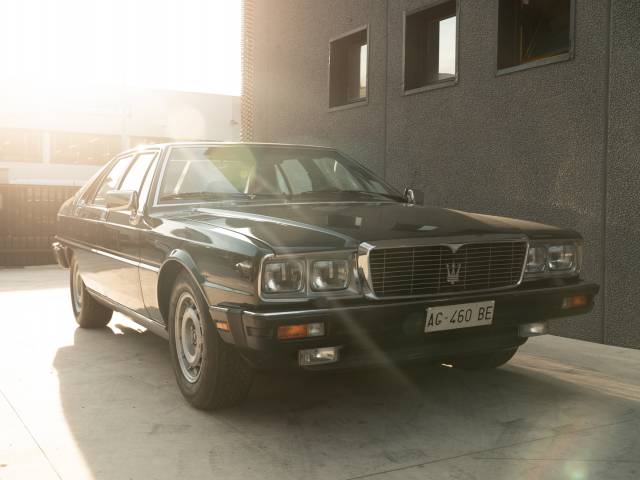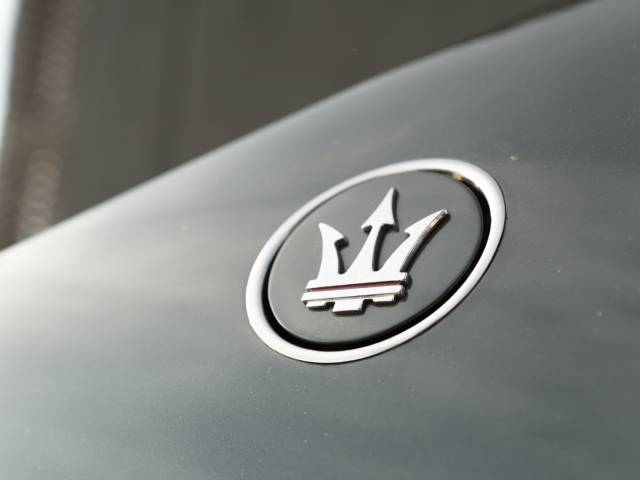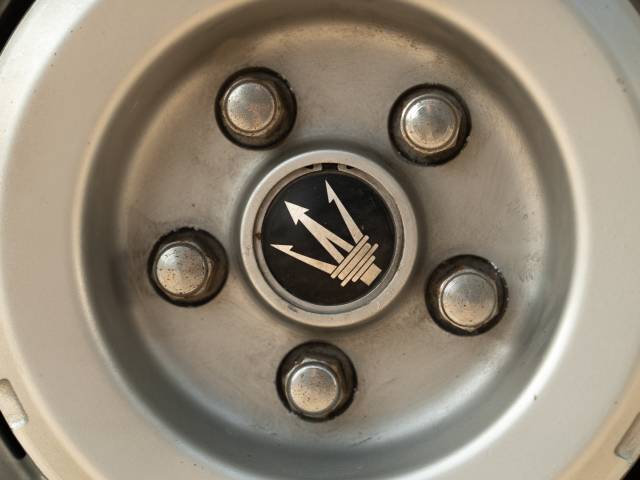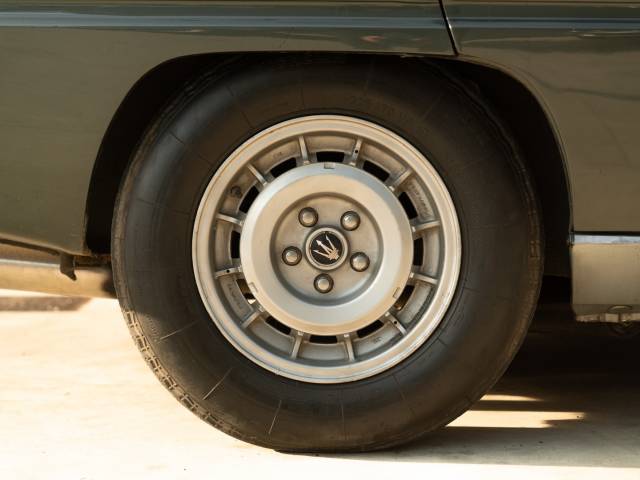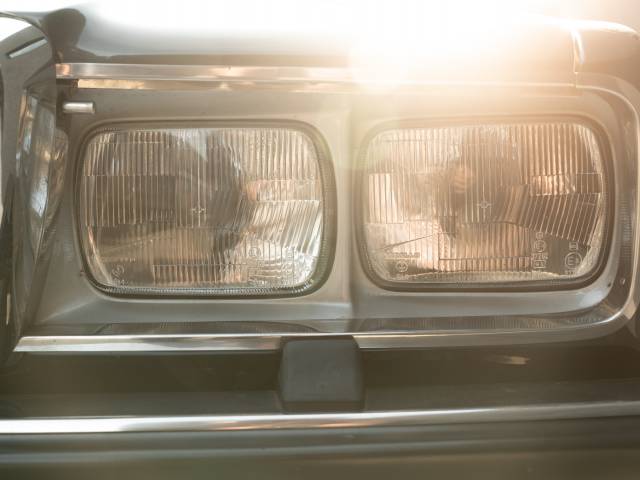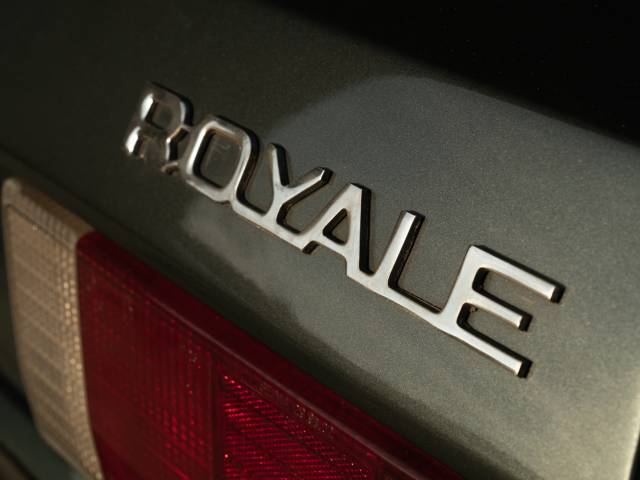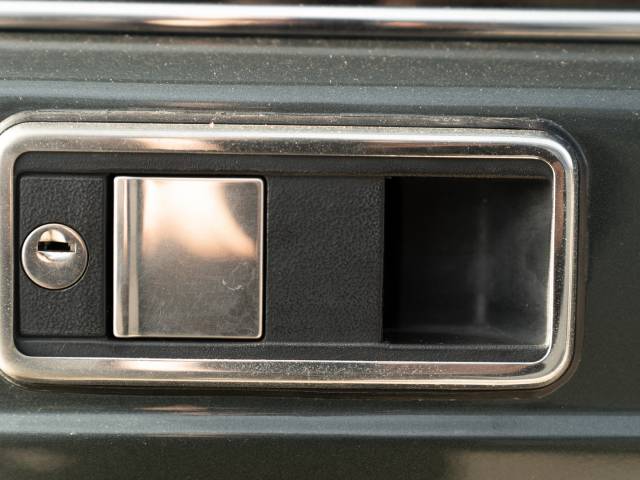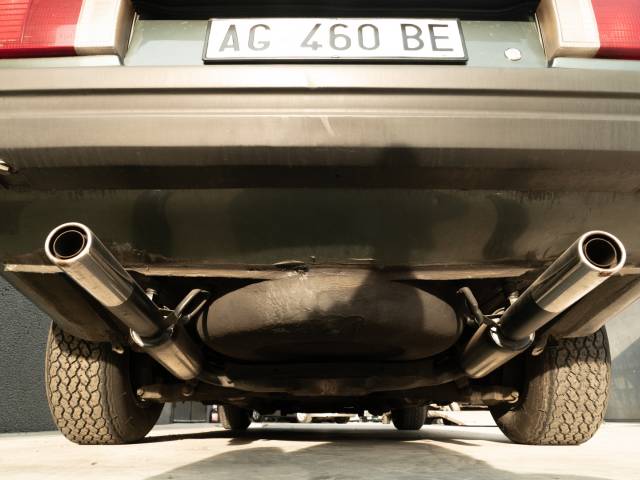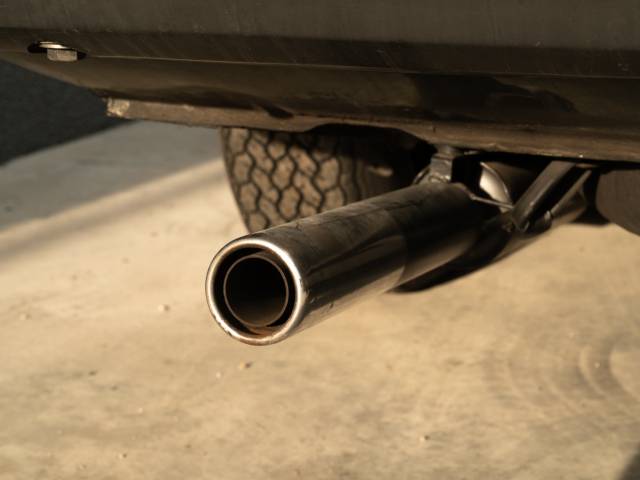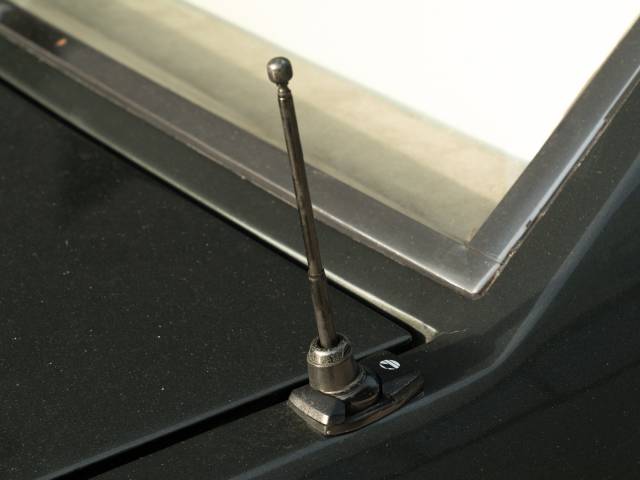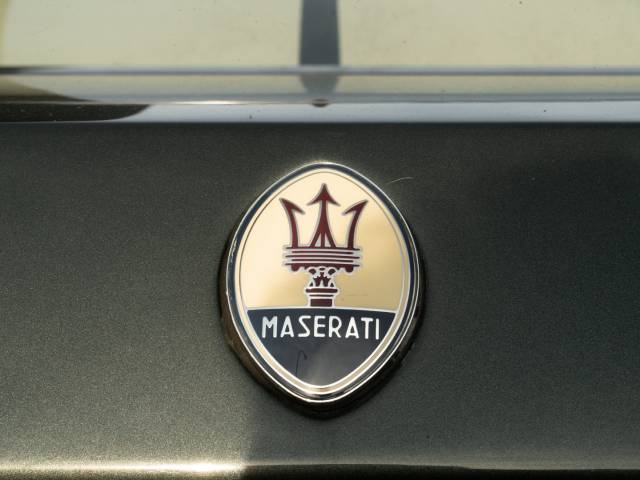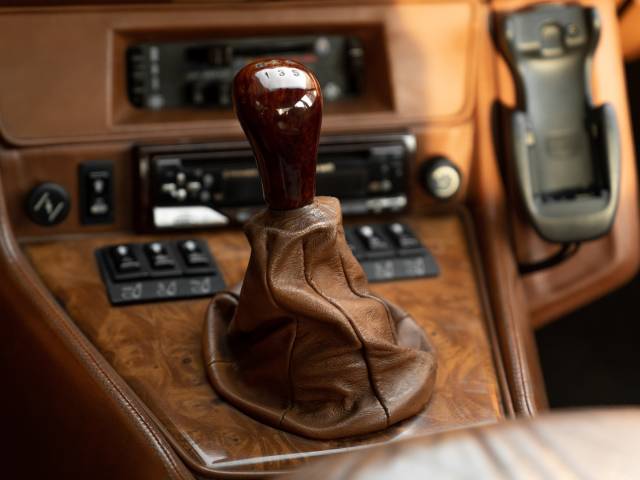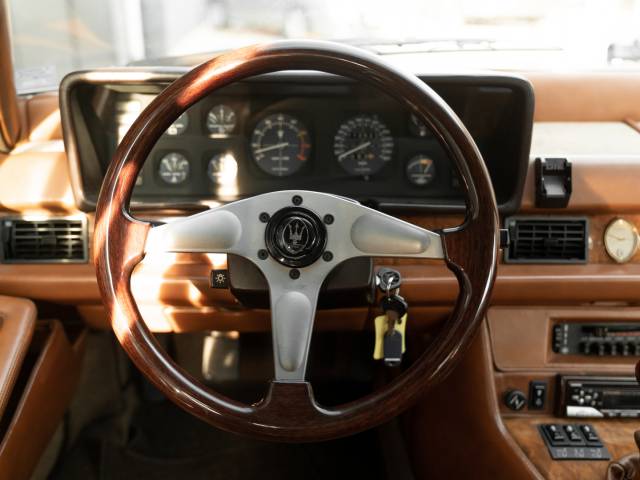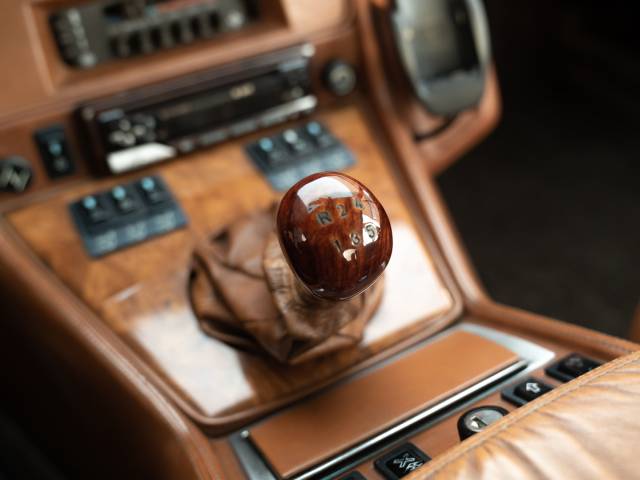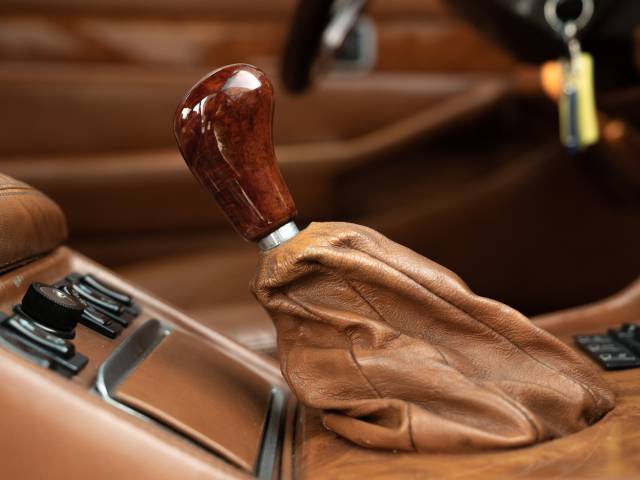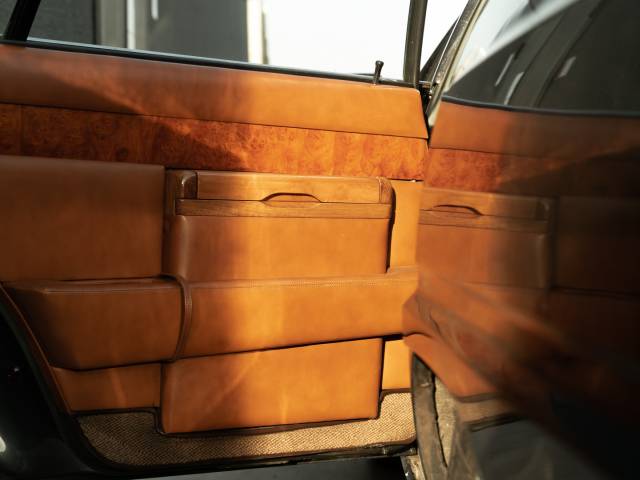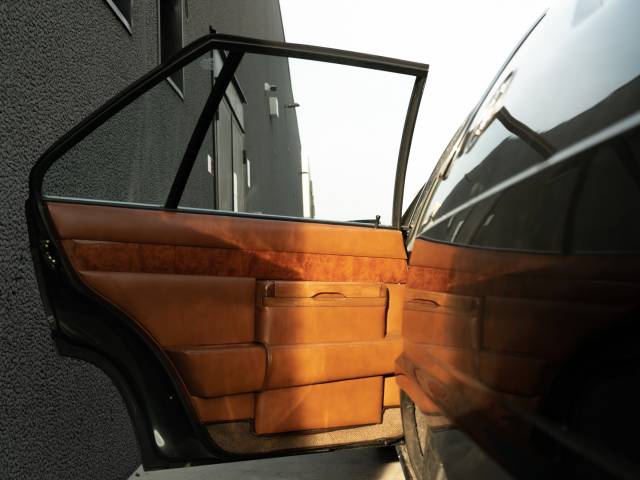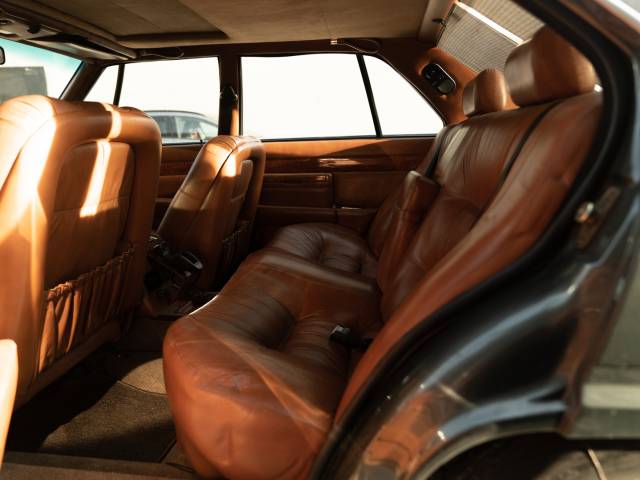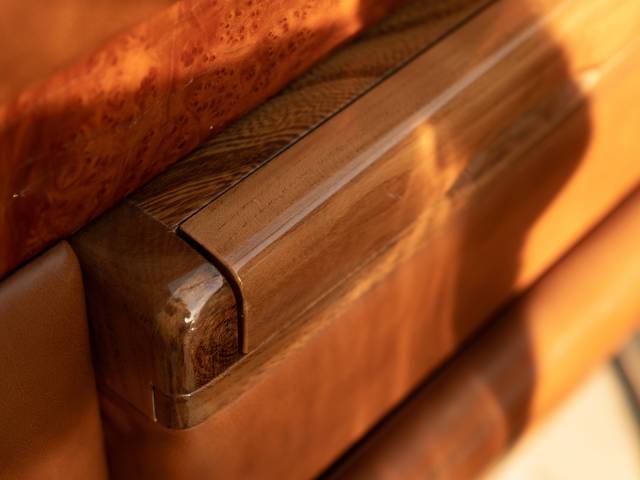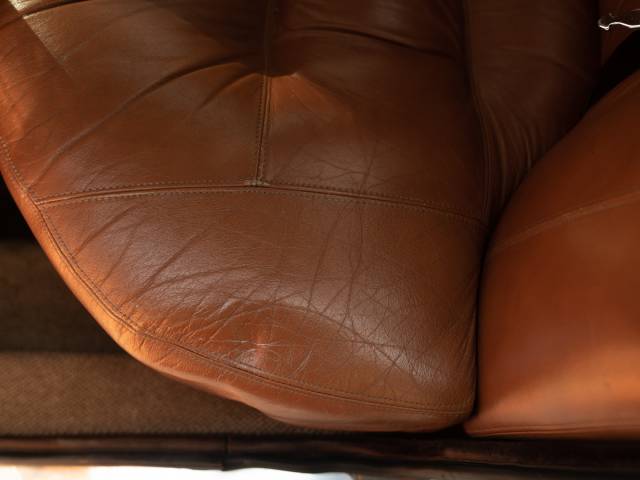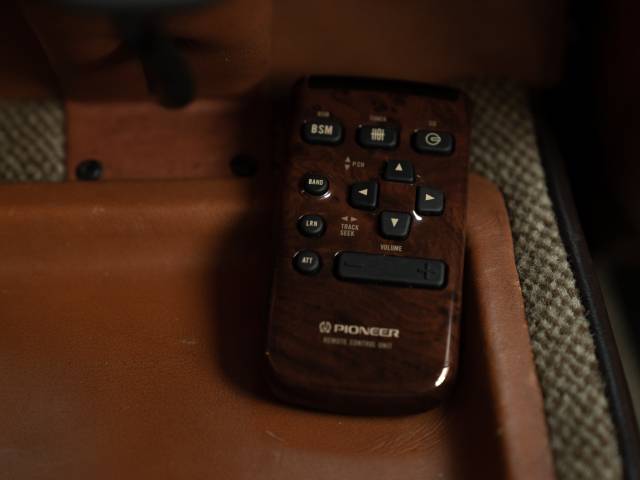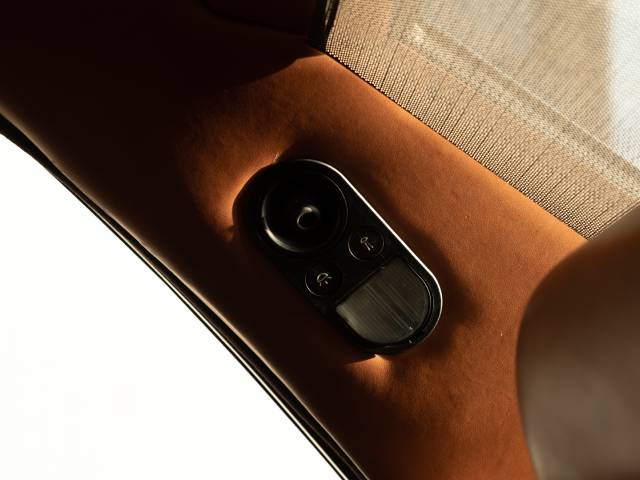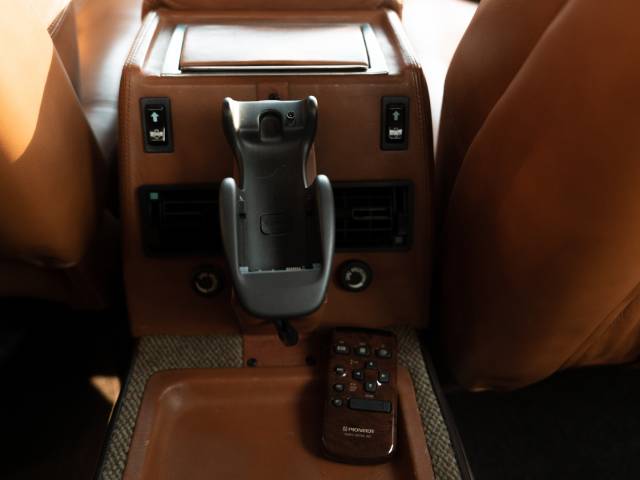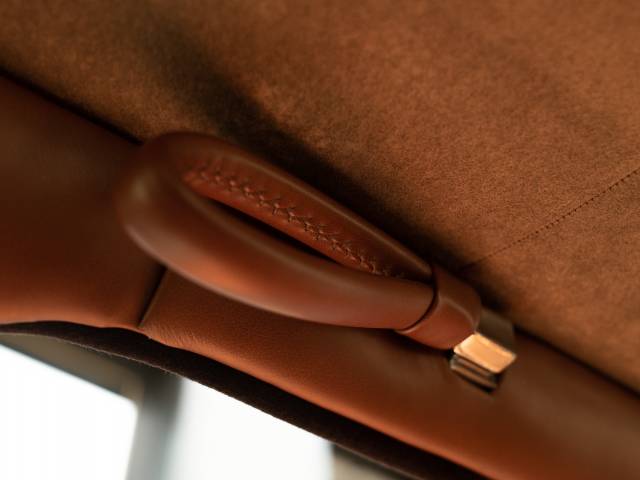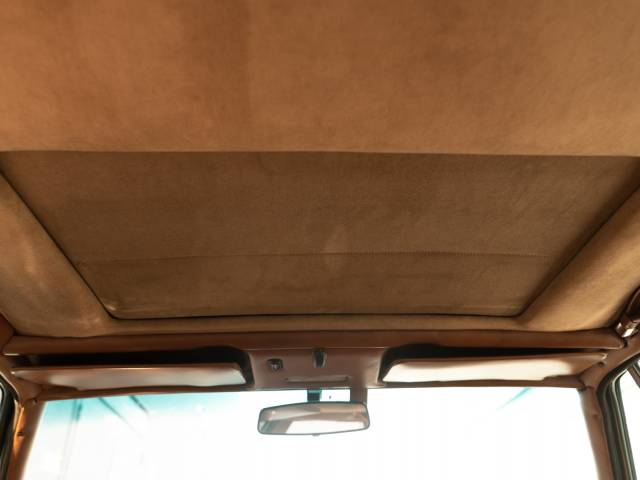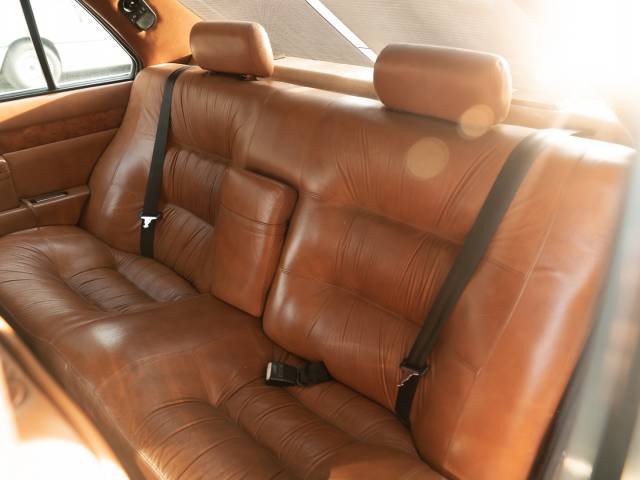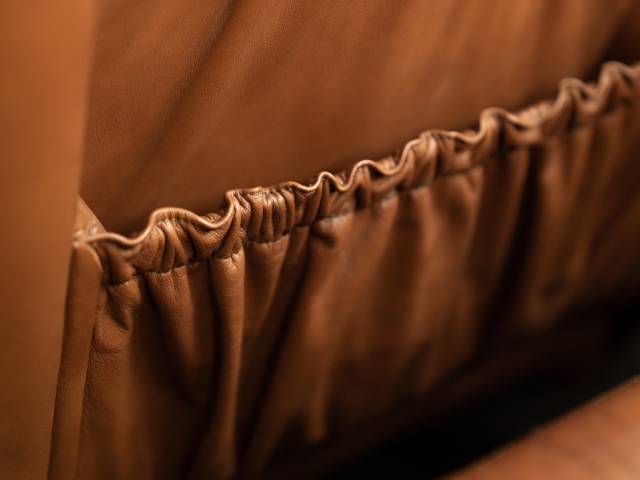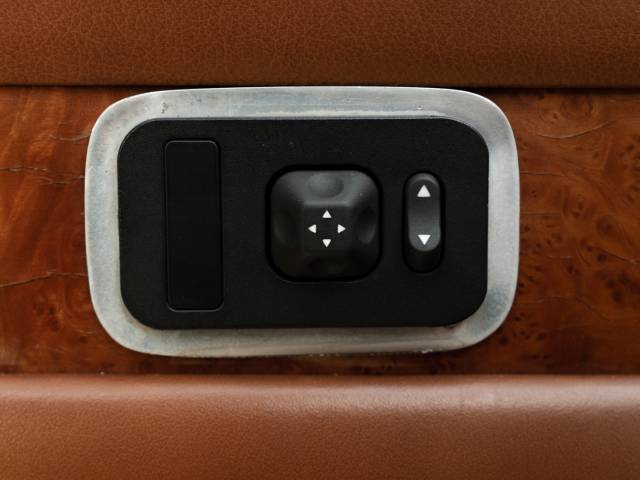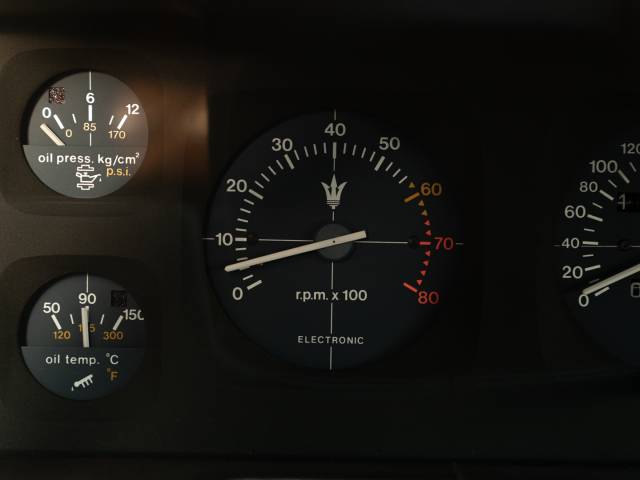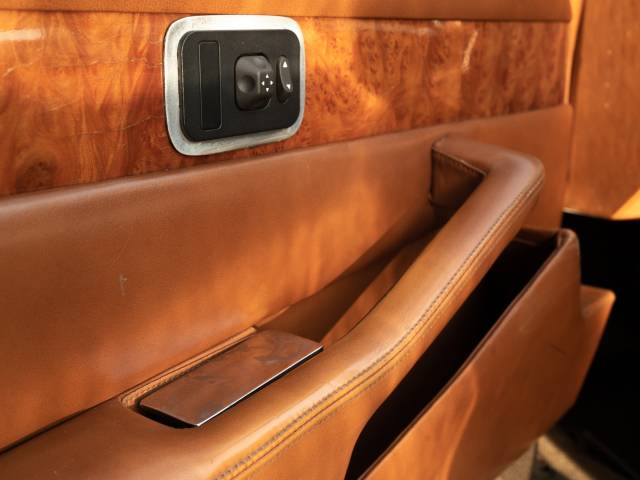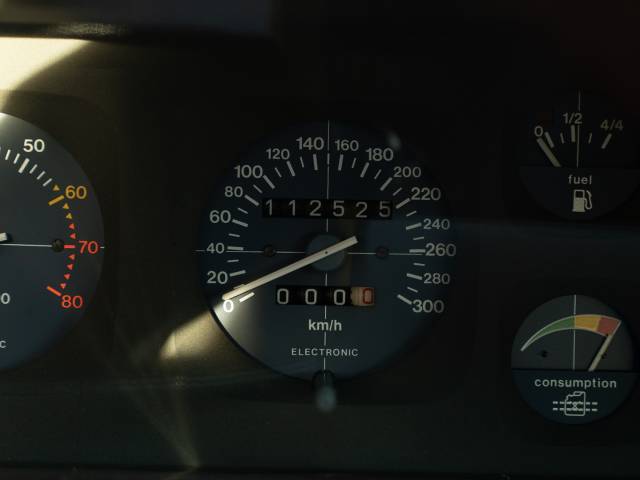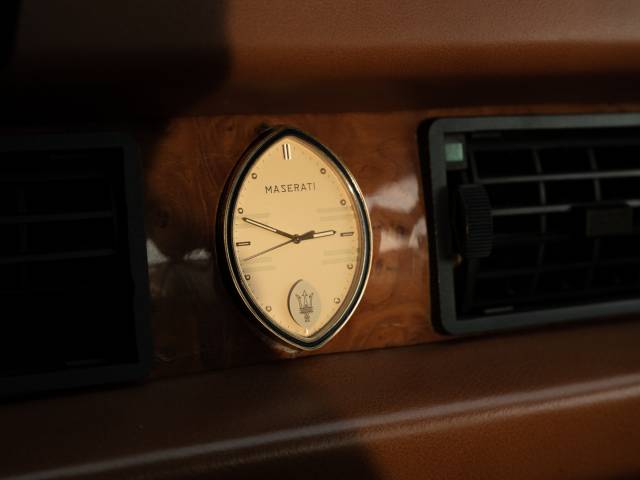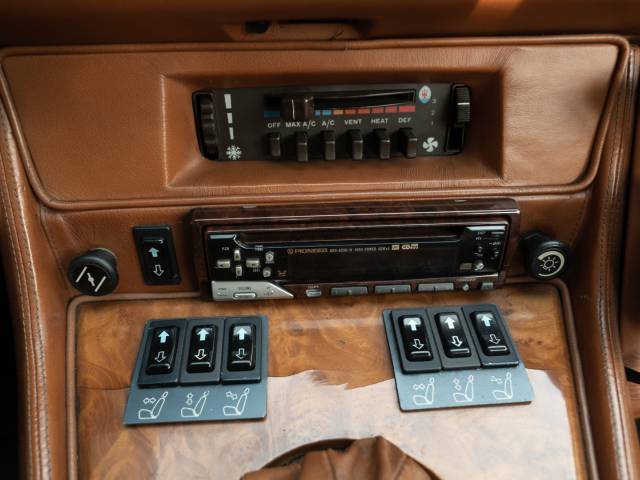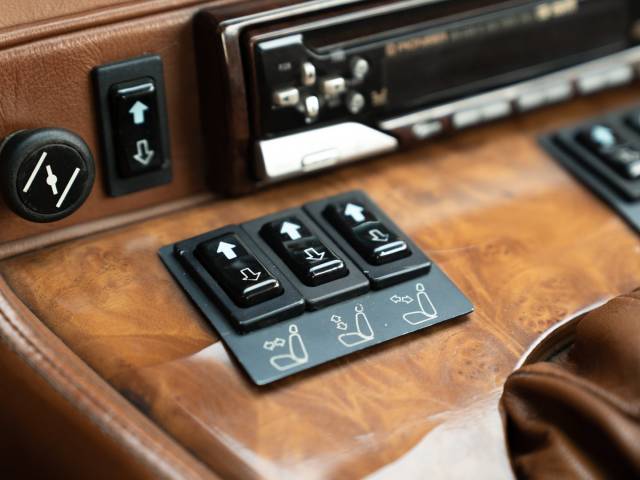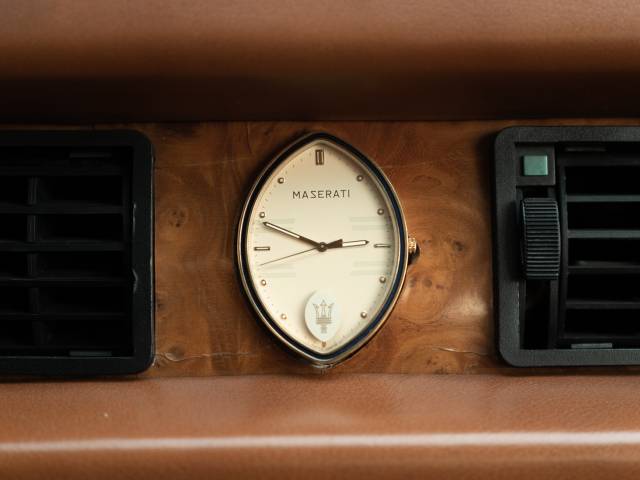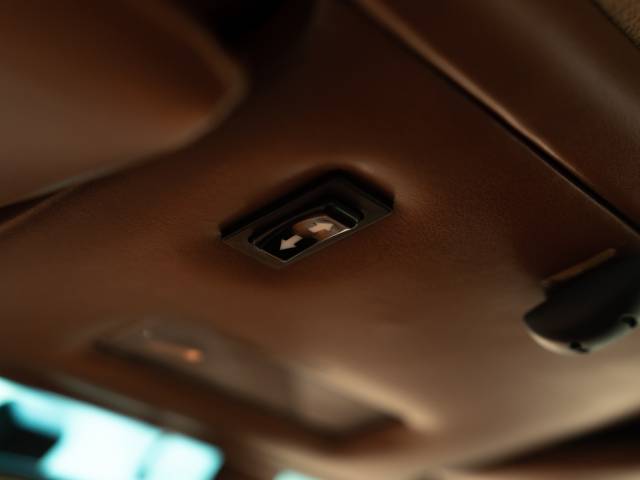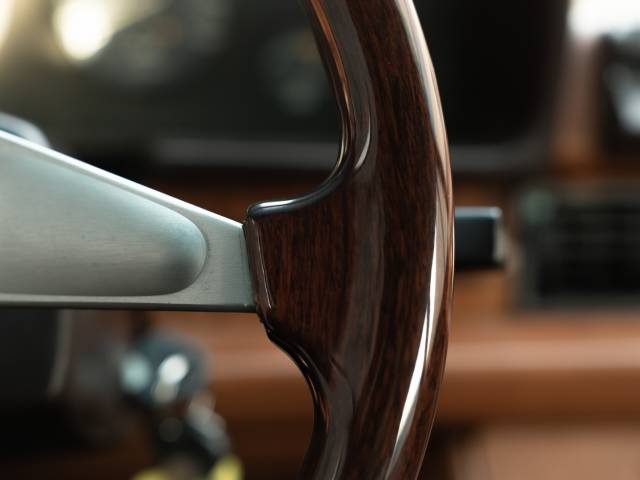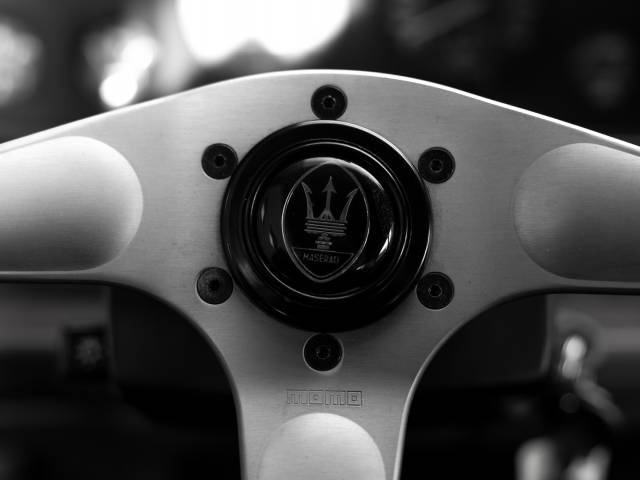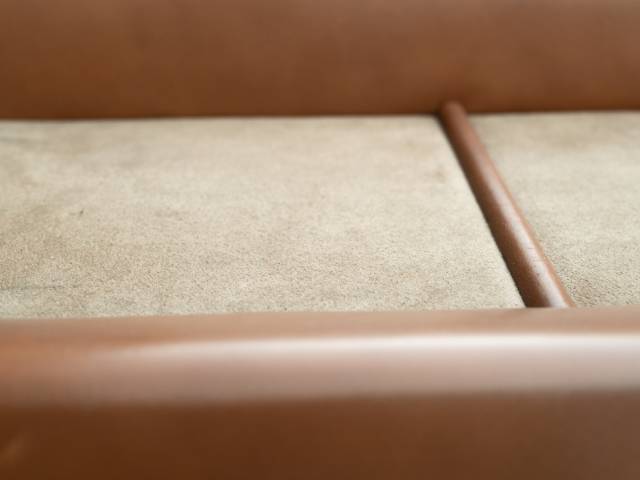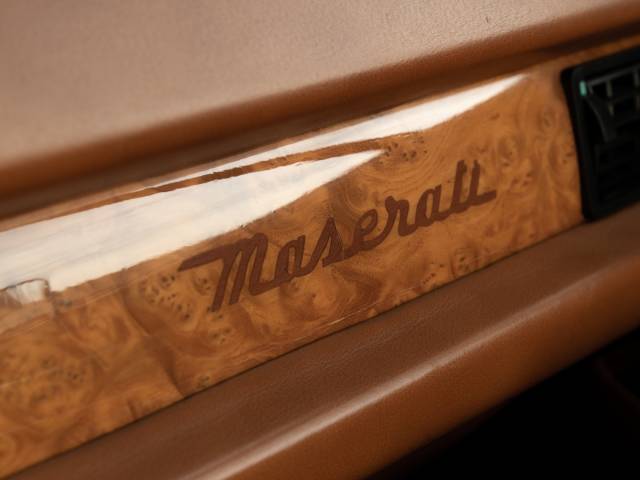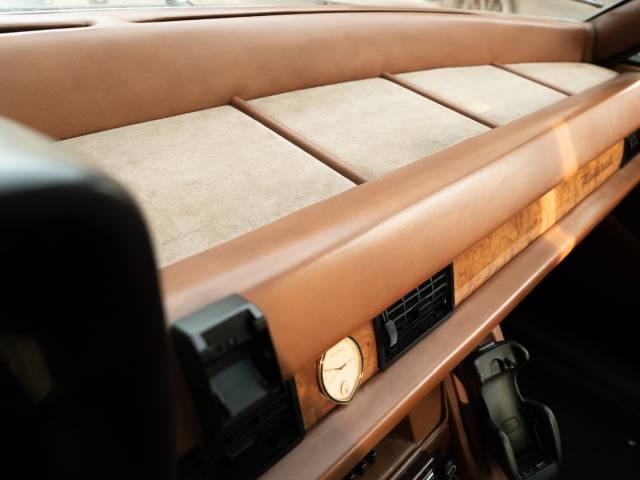 Dealer

away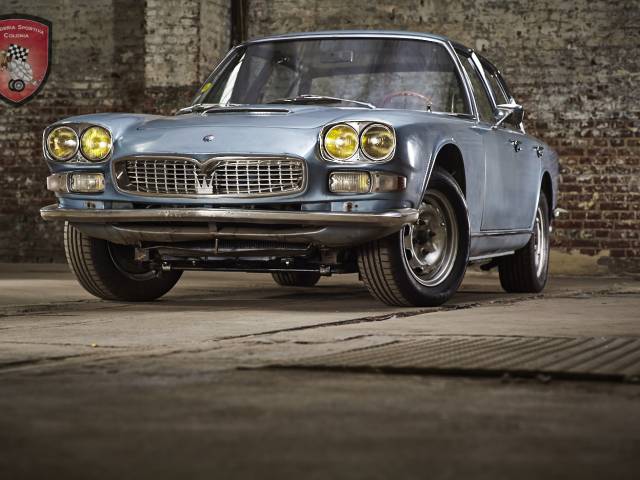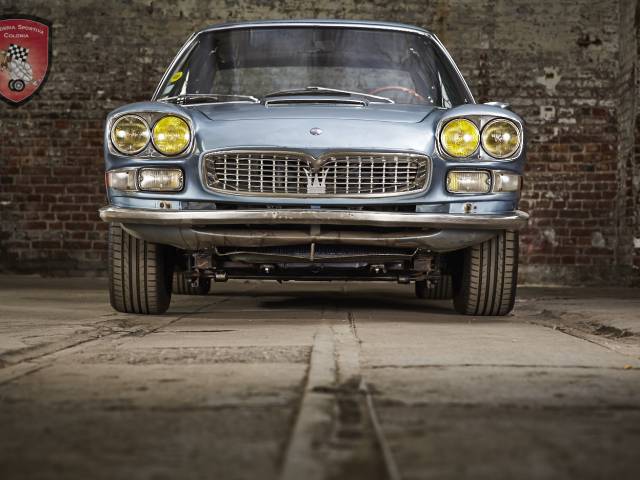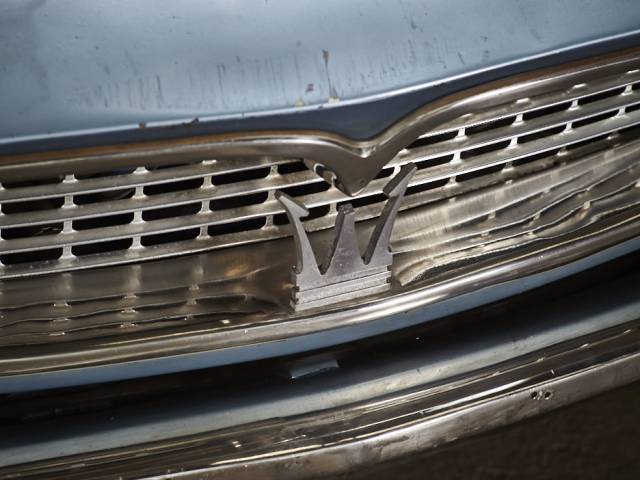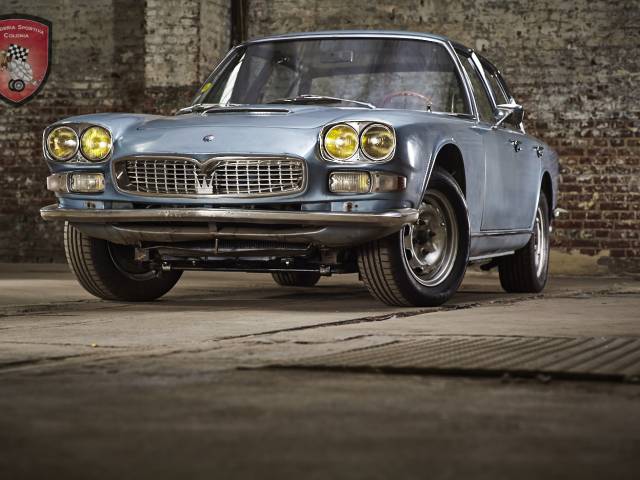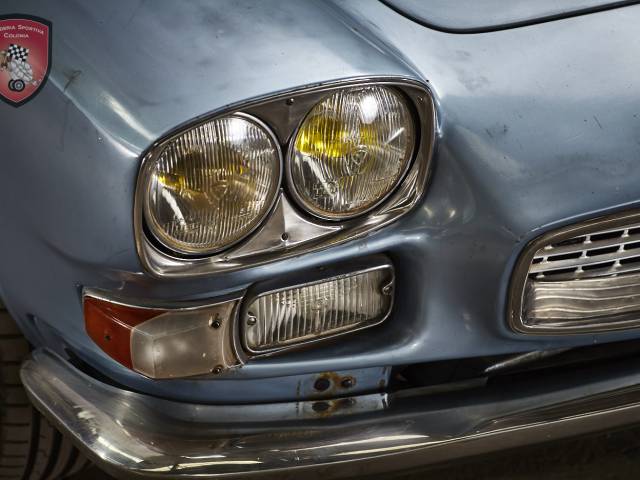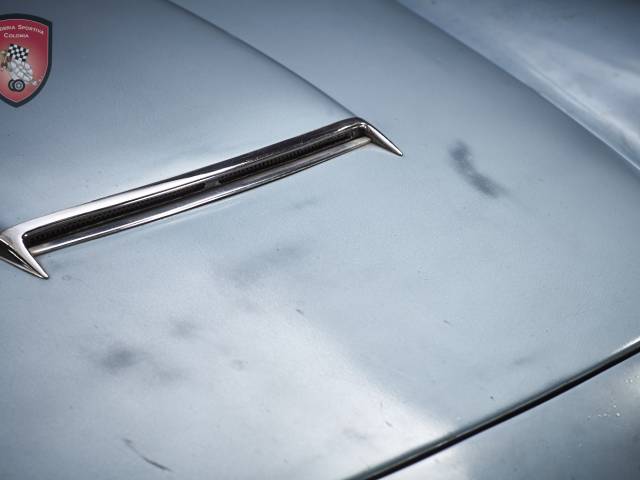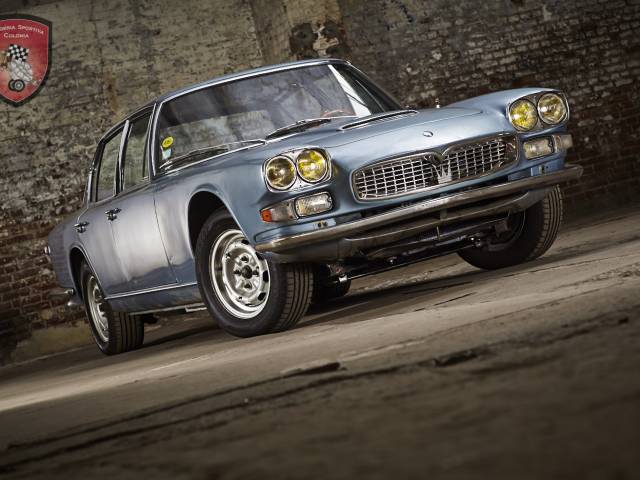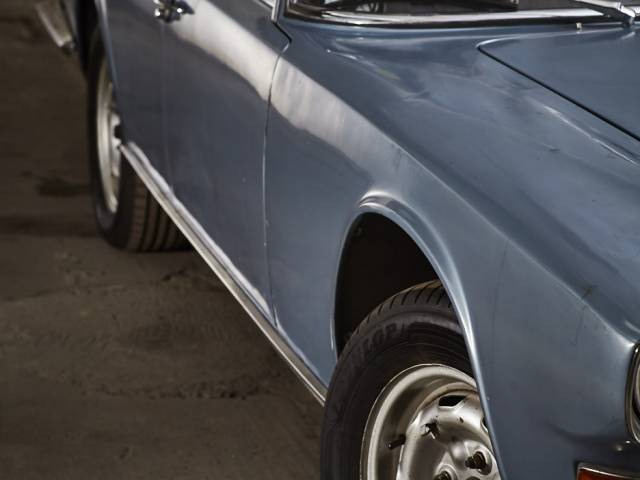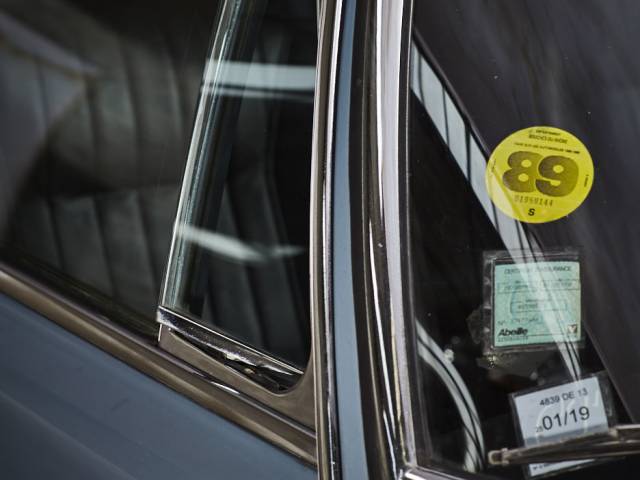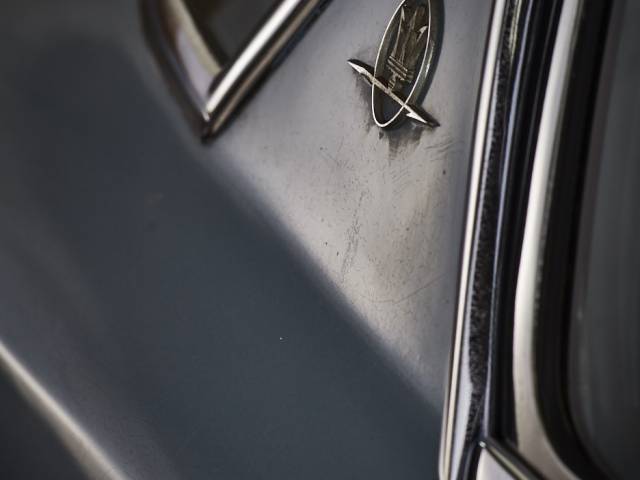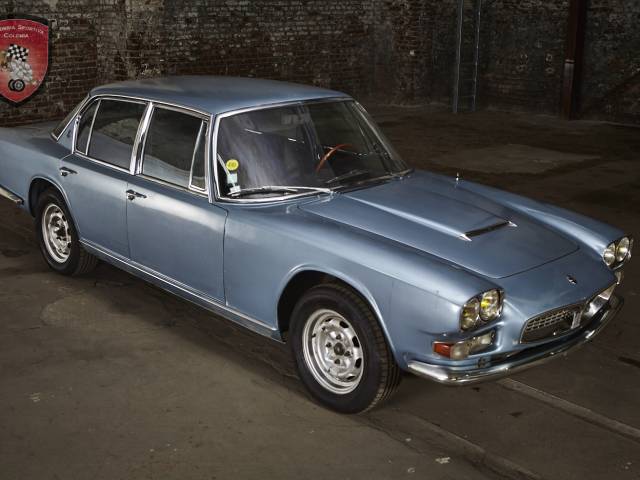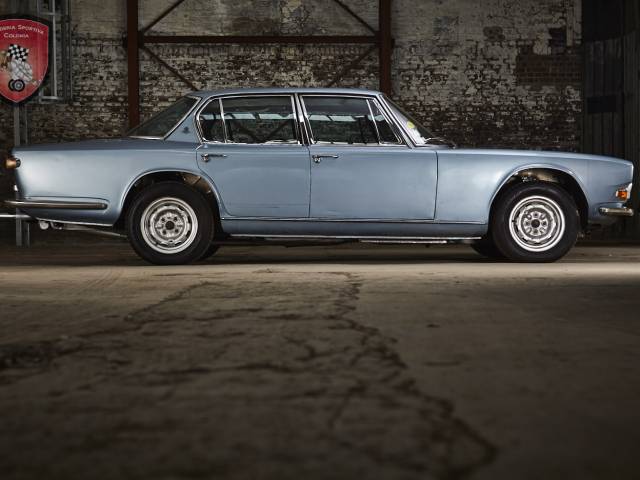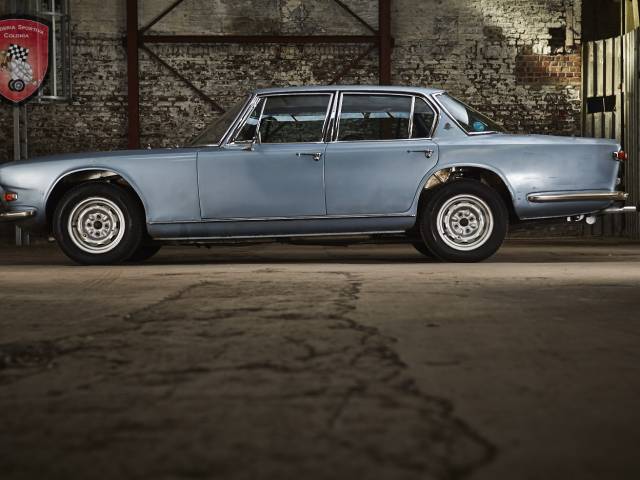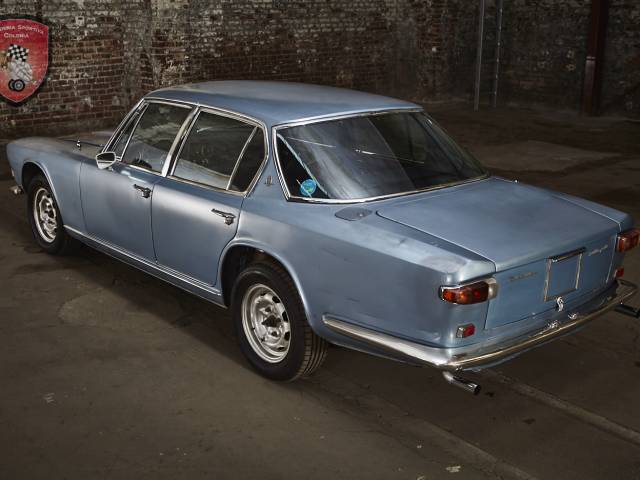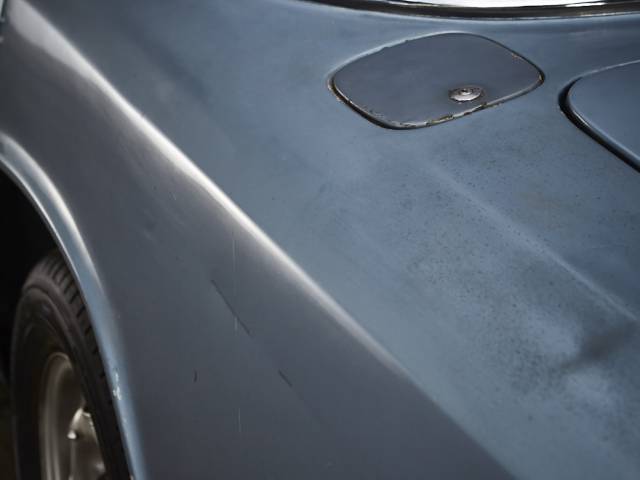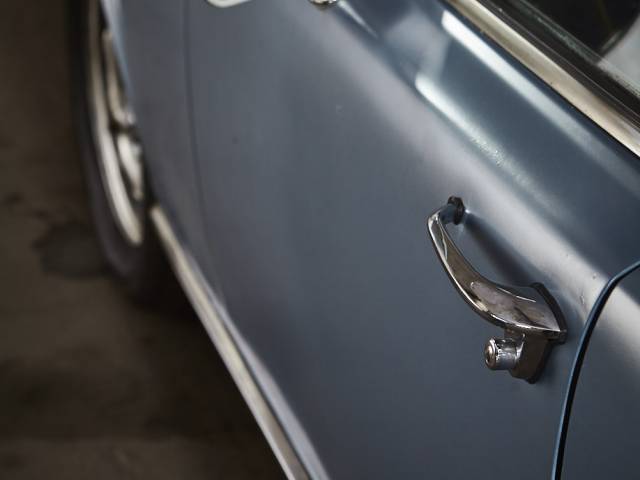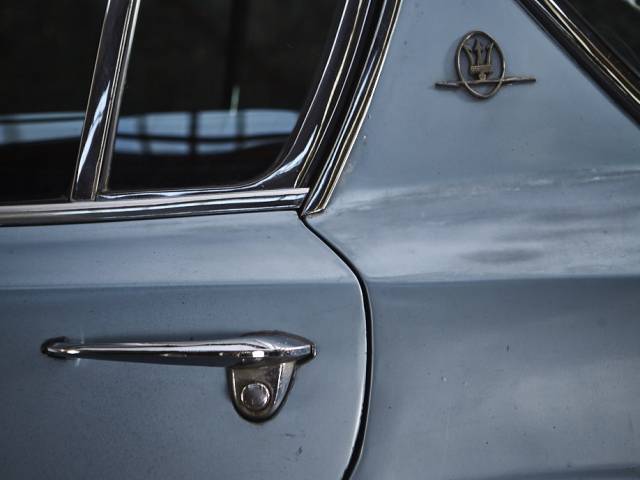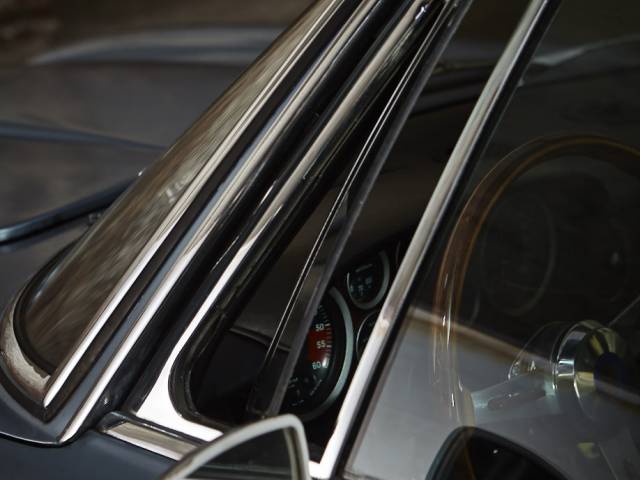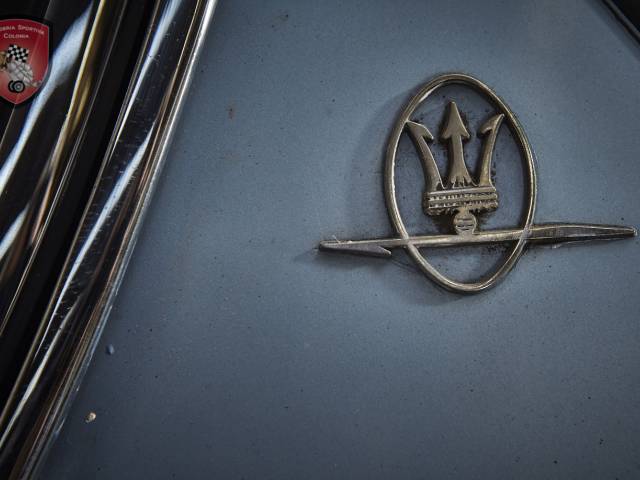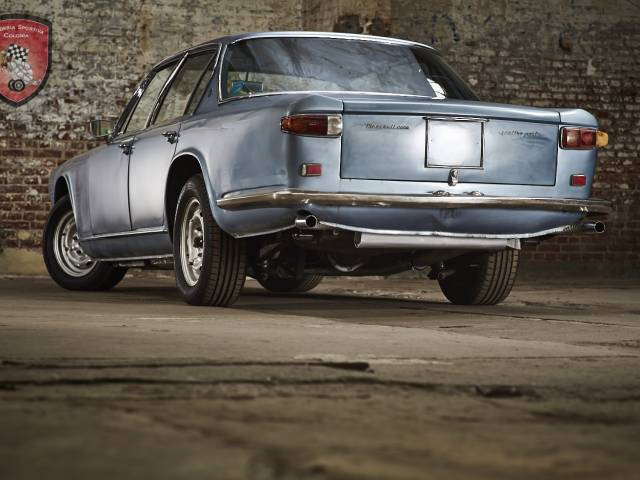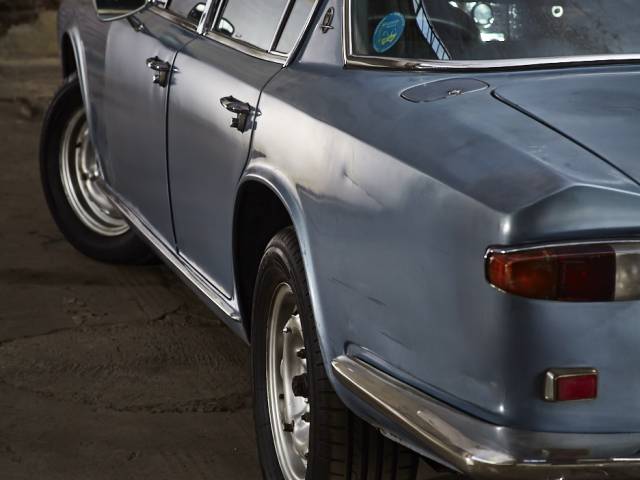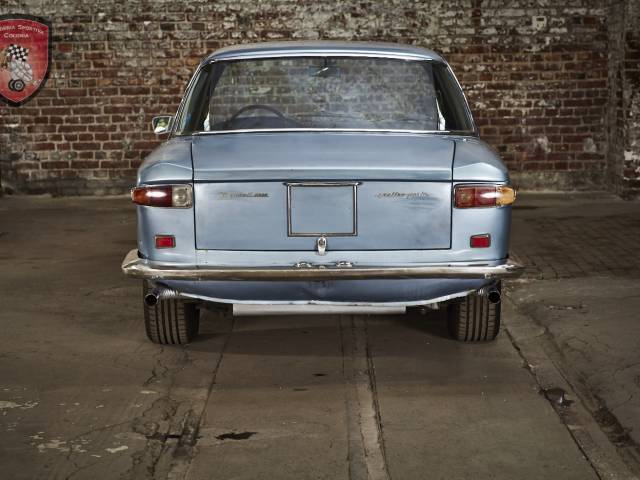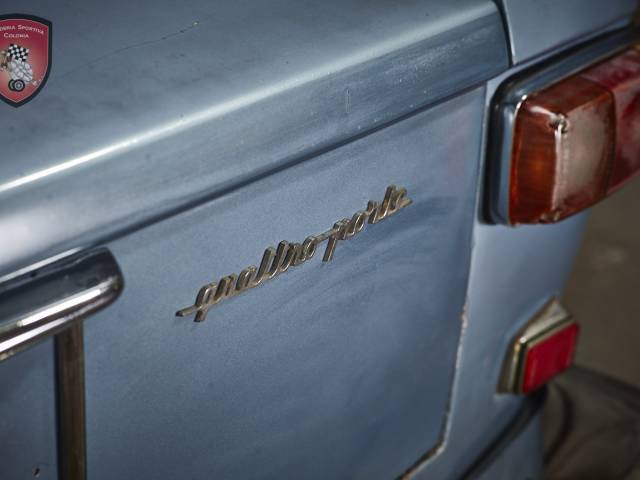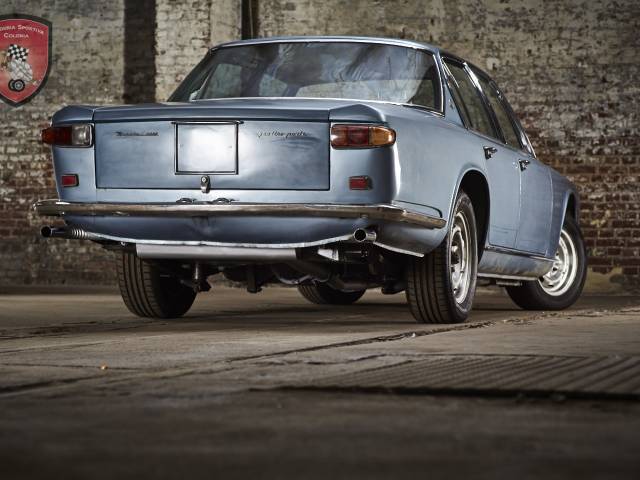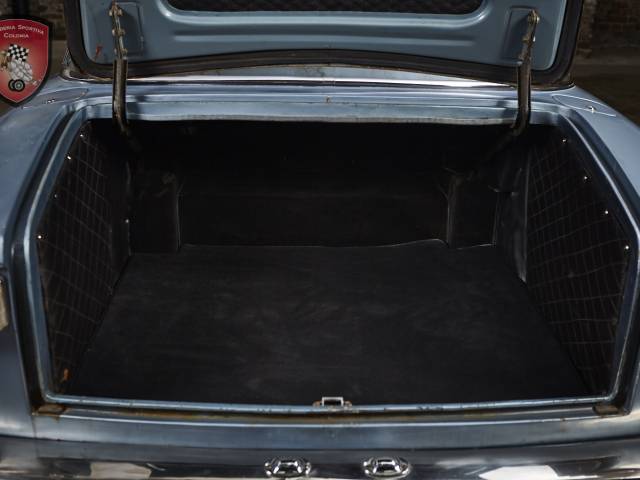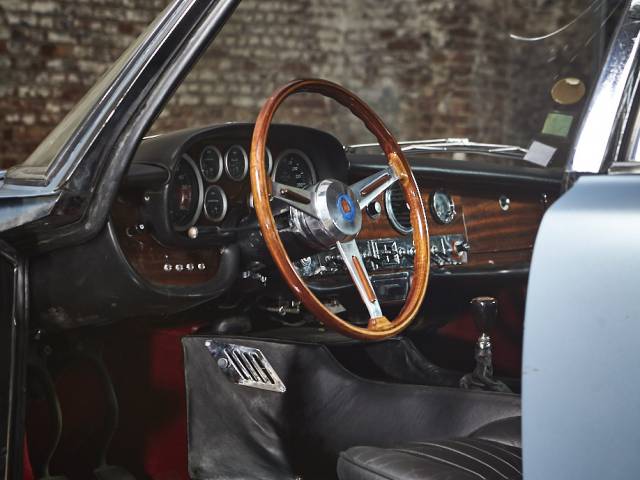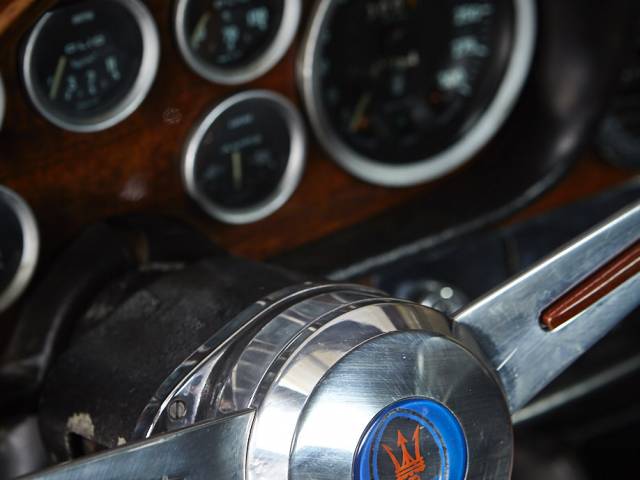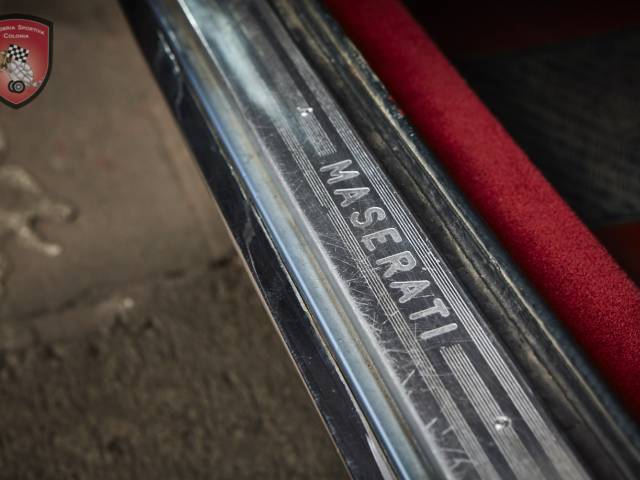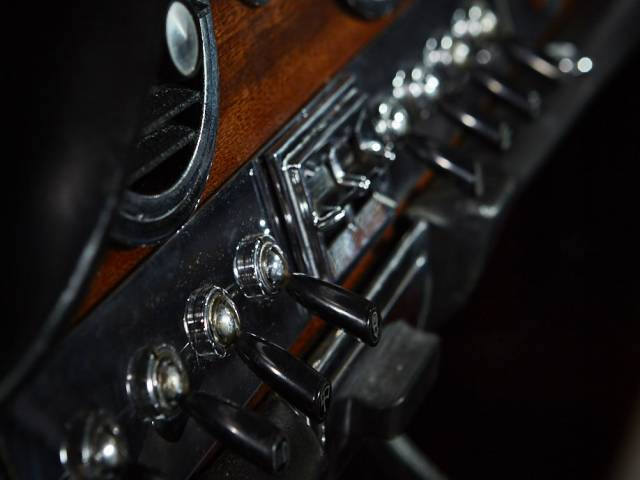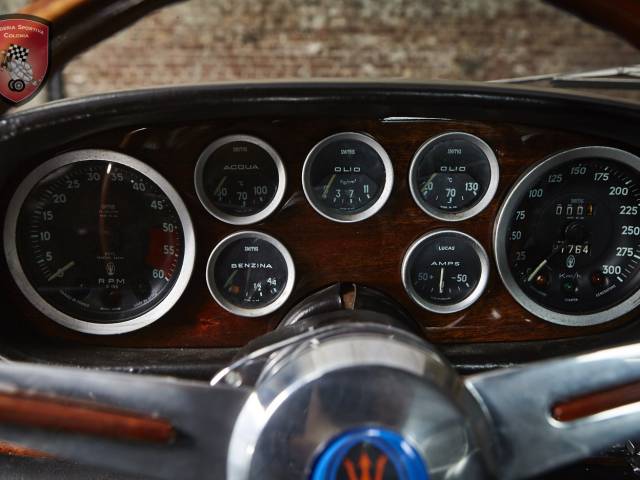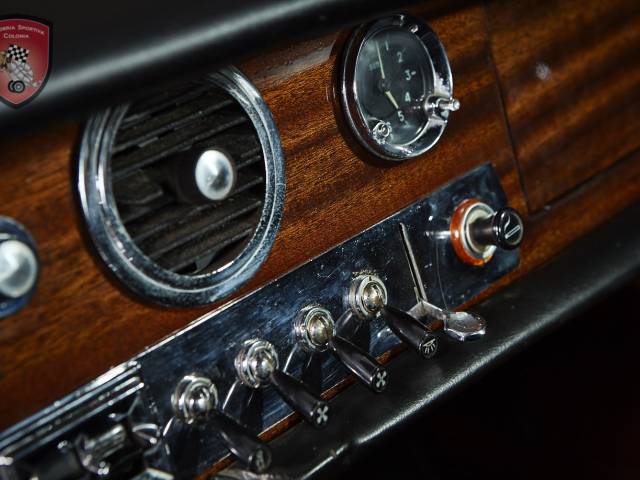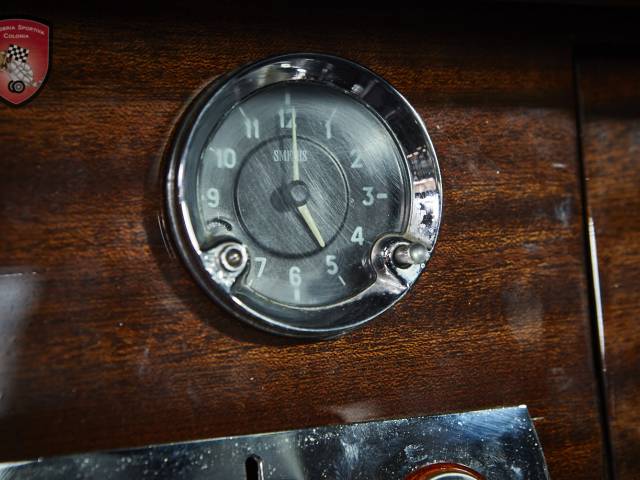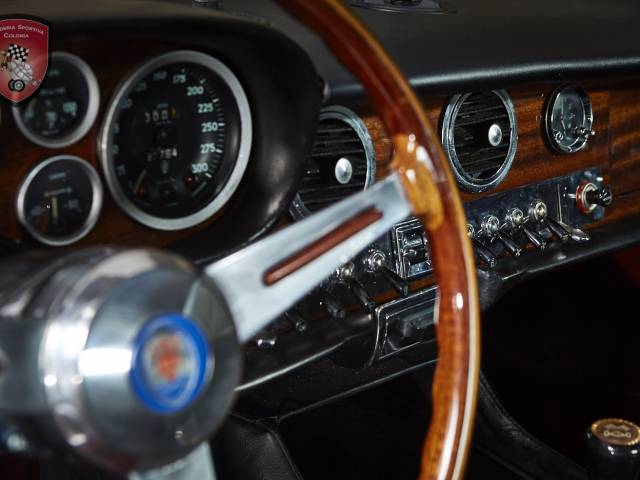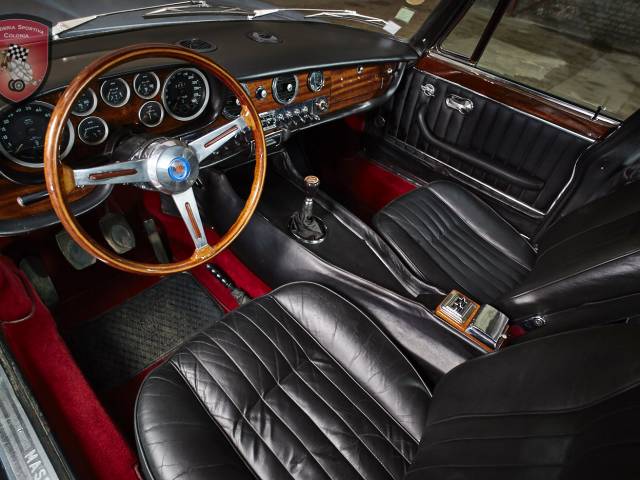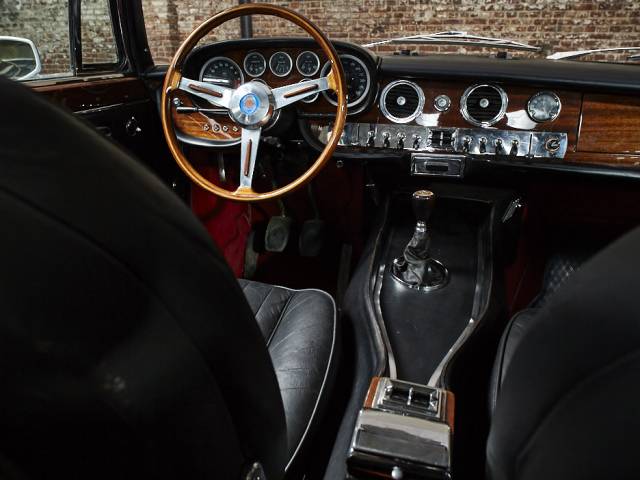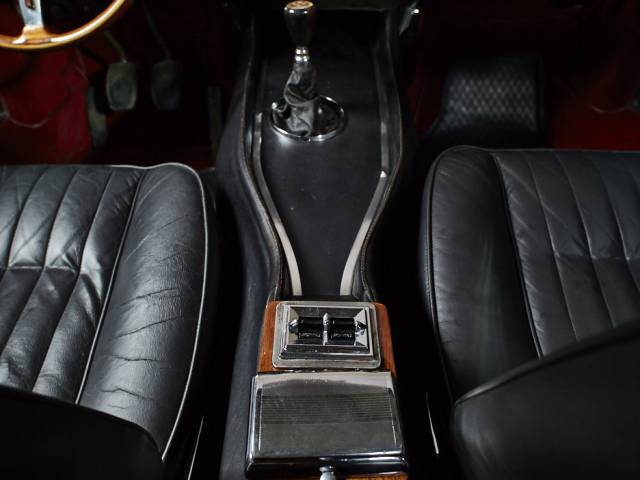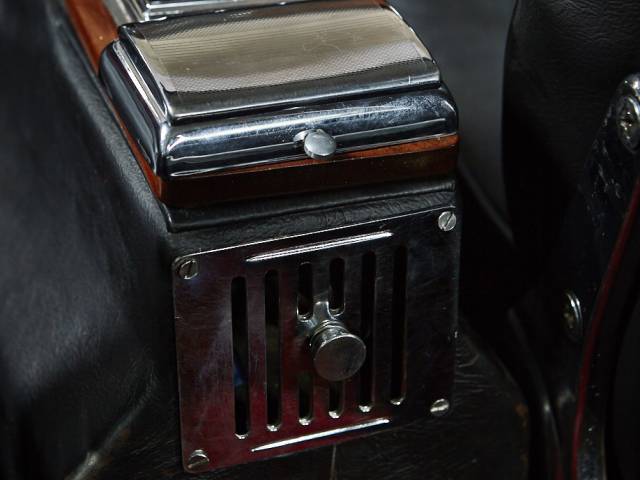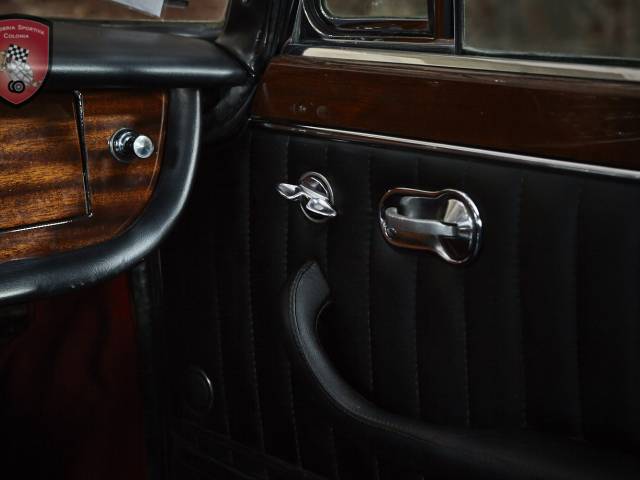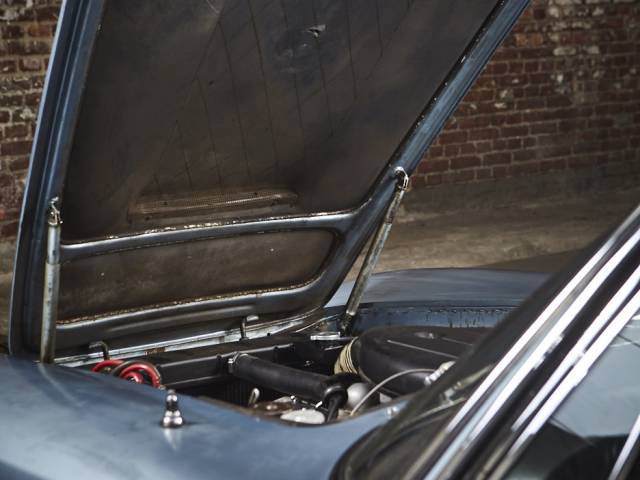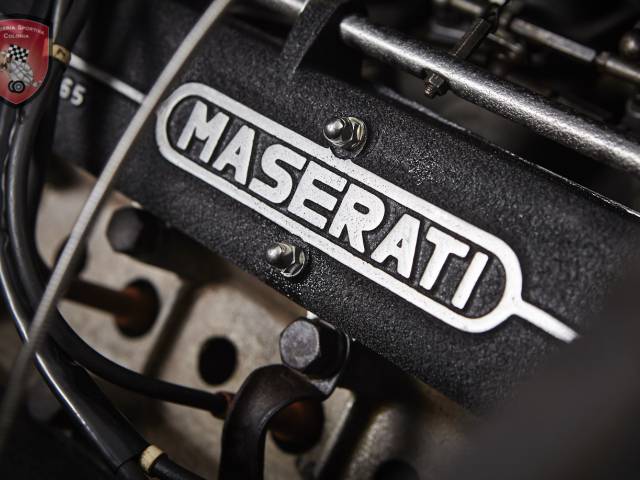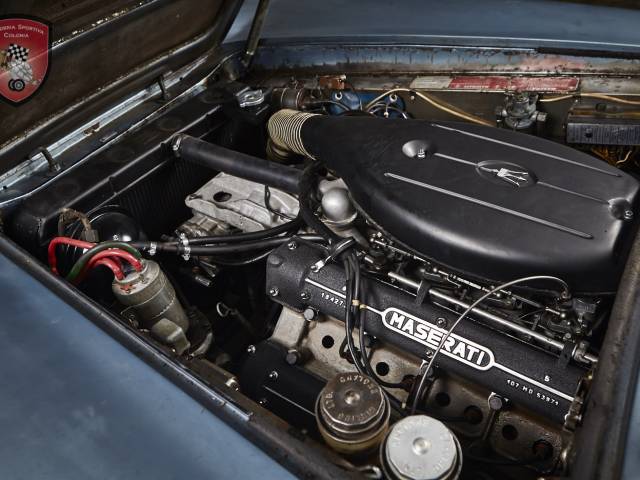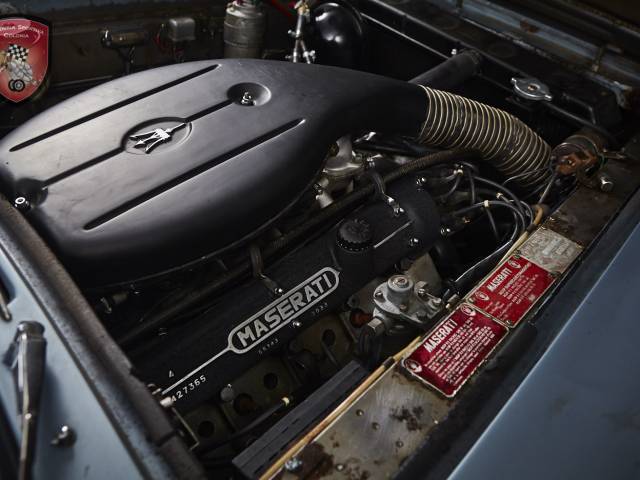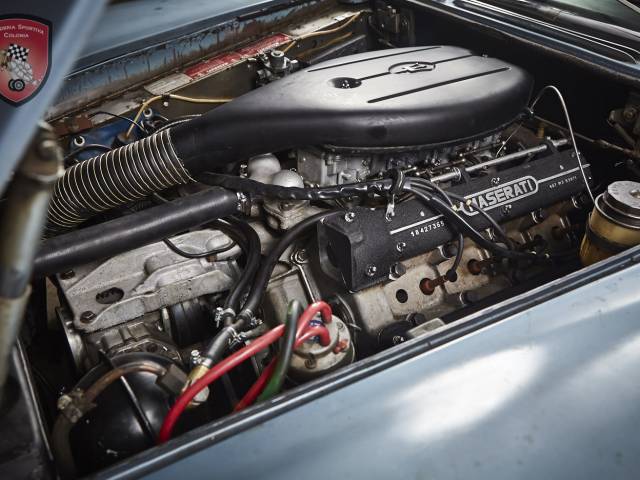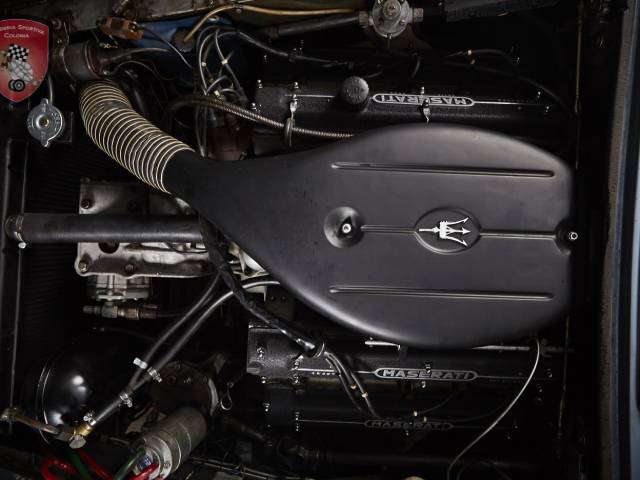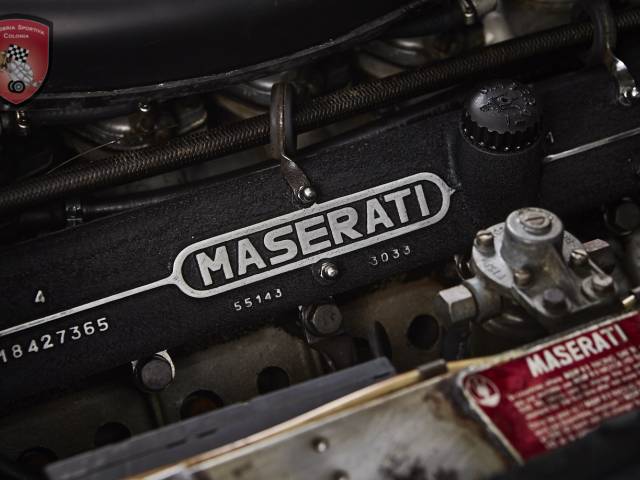 Dealer

away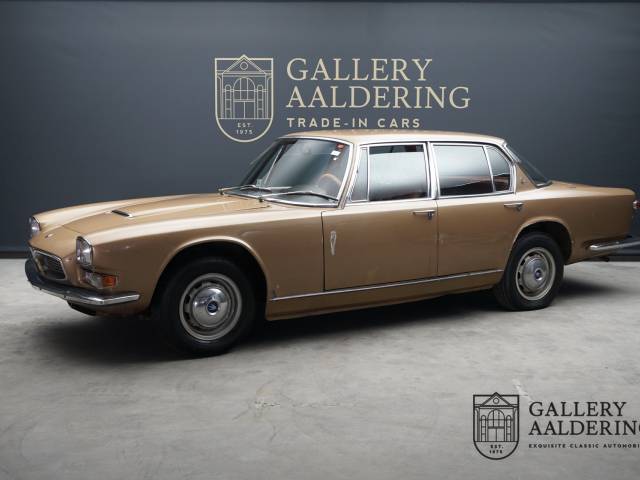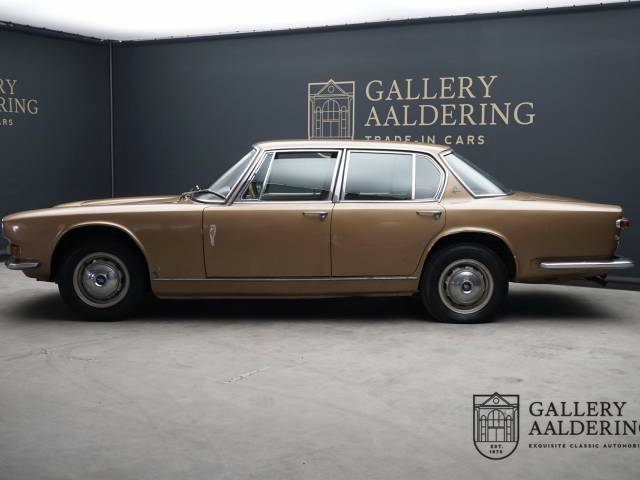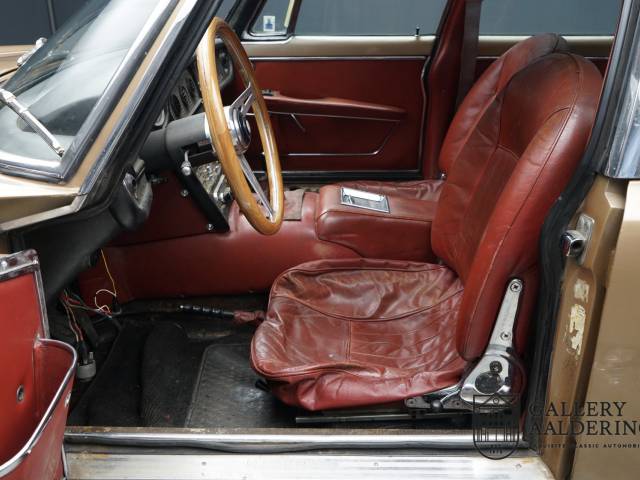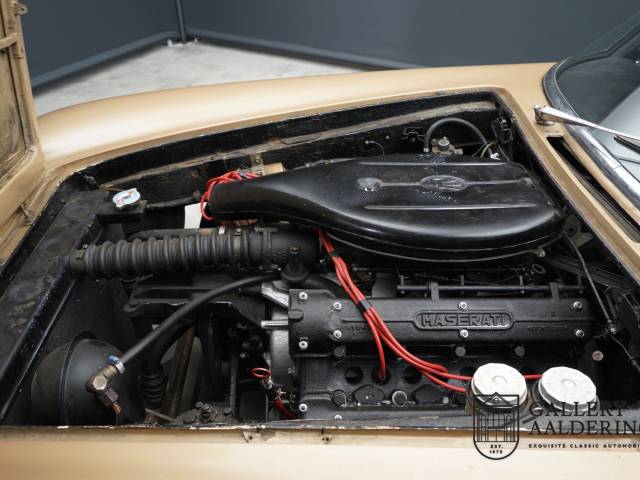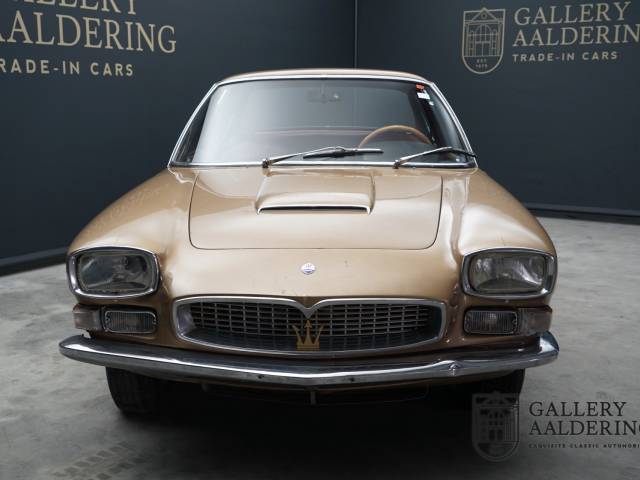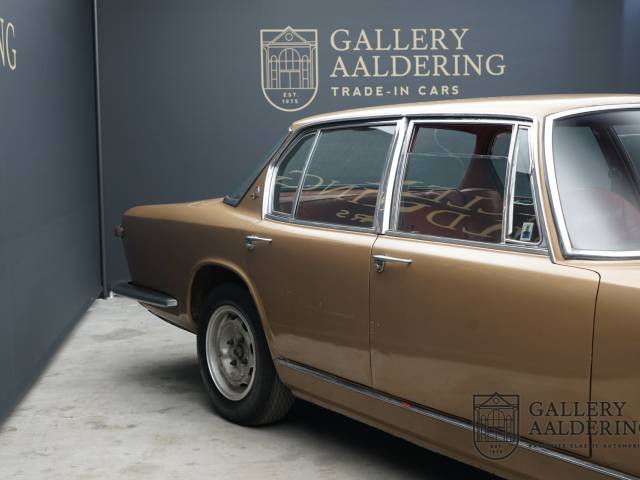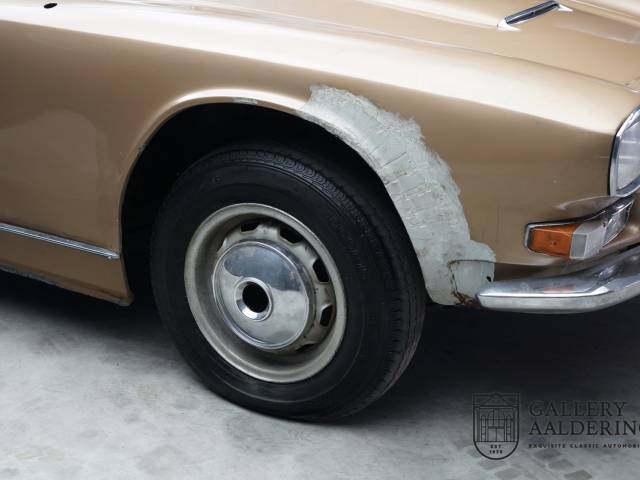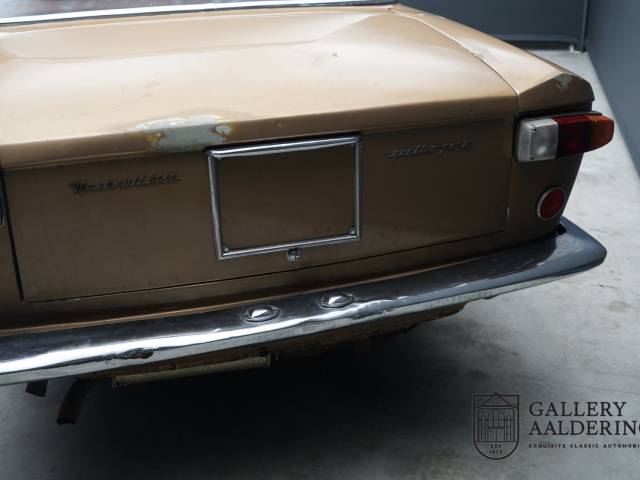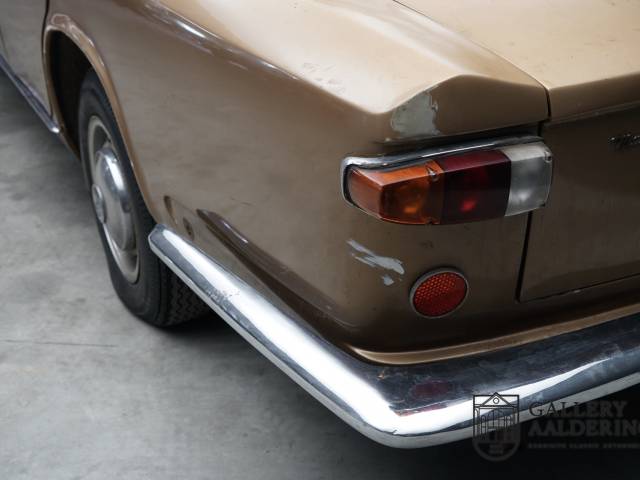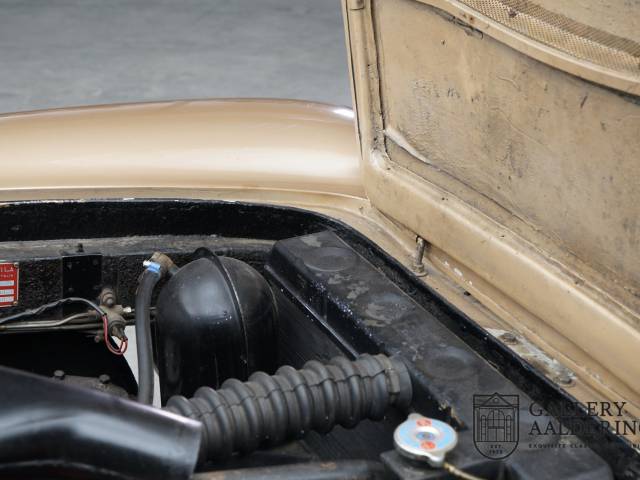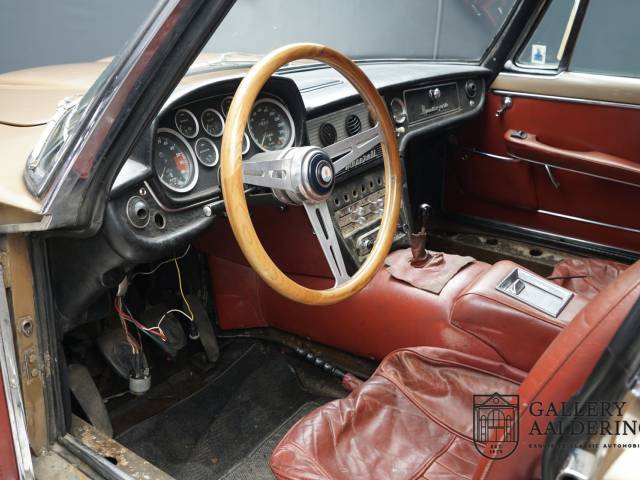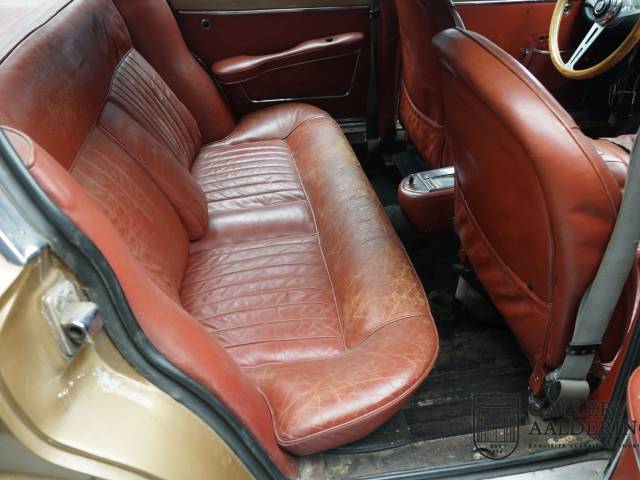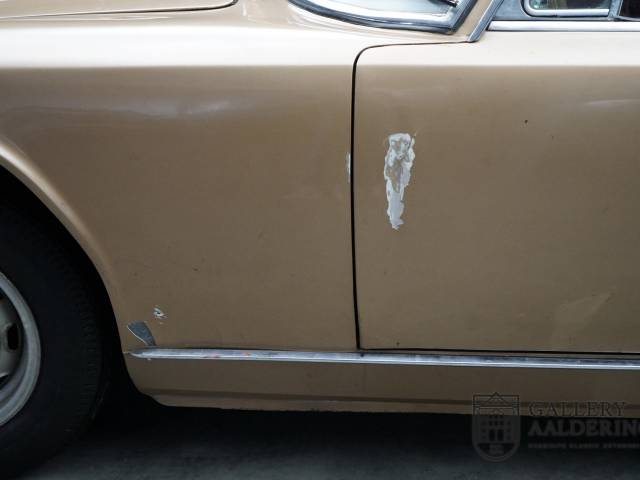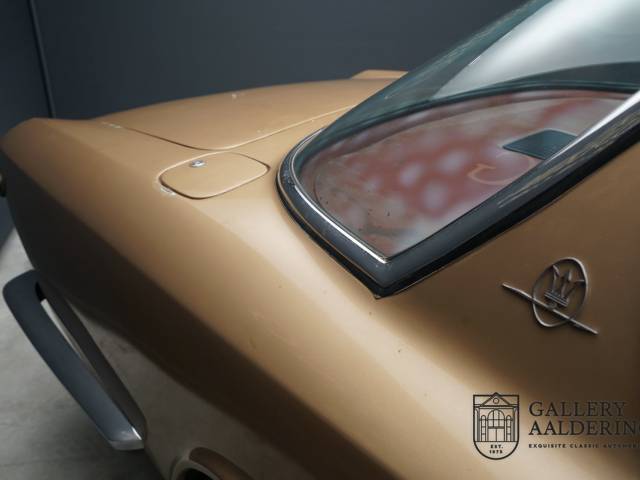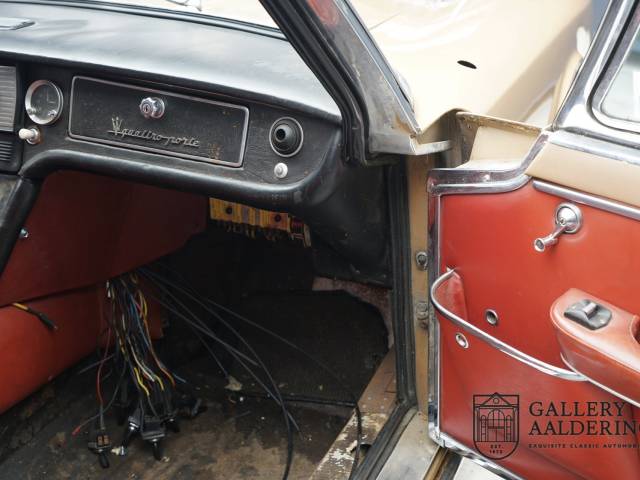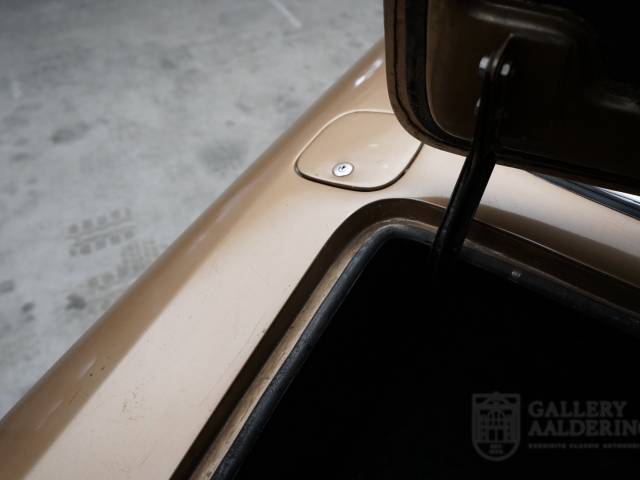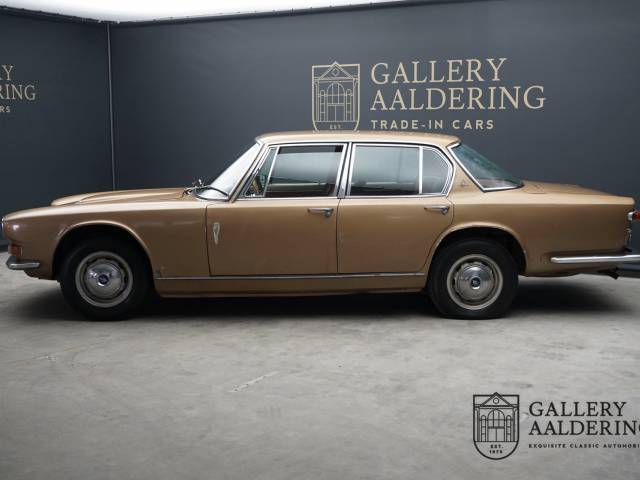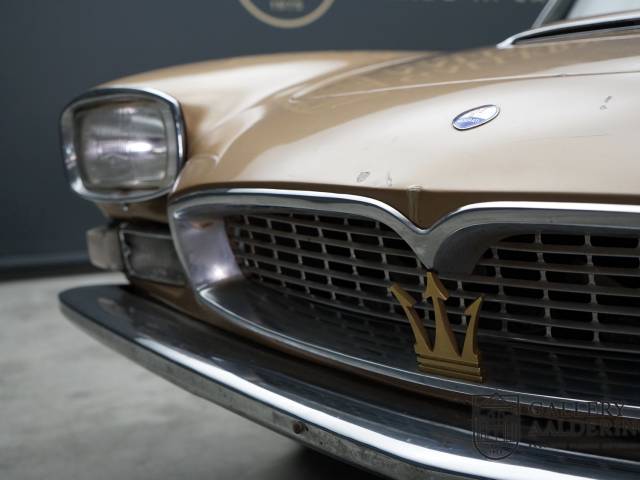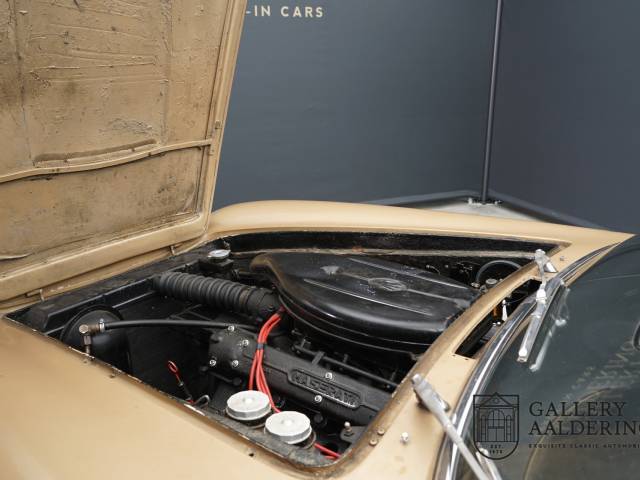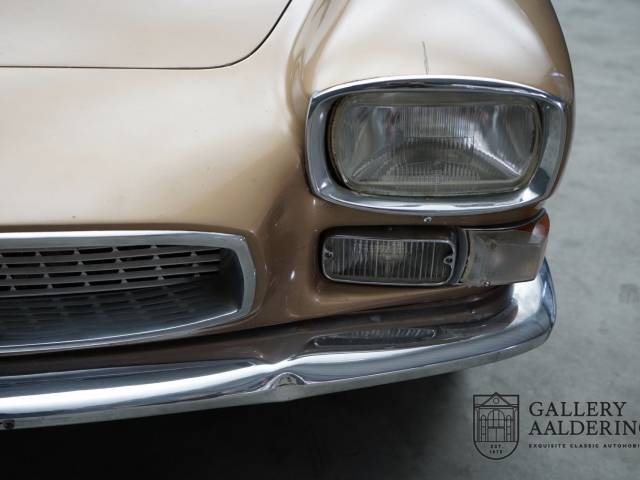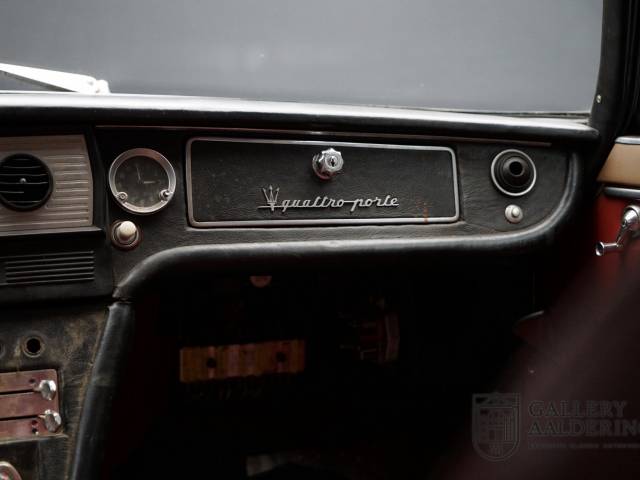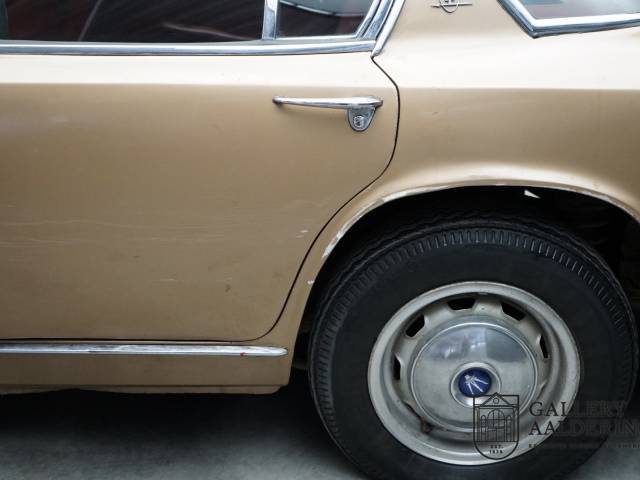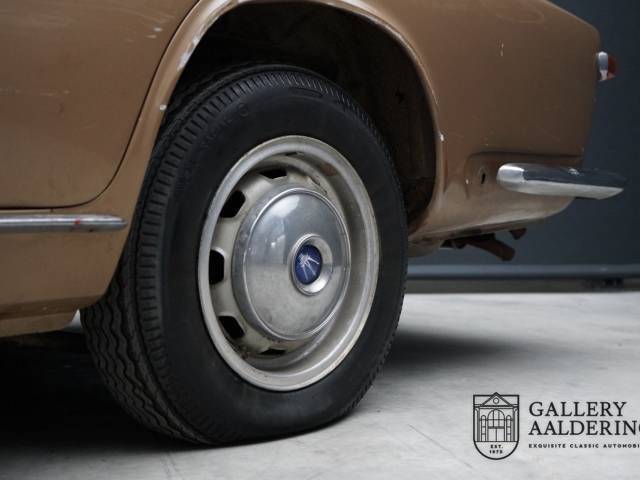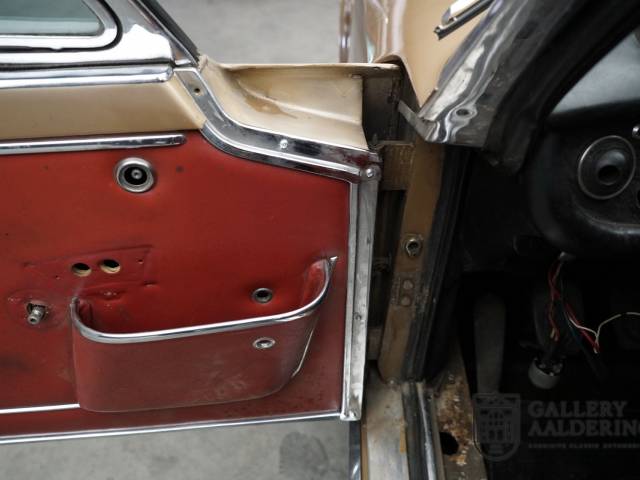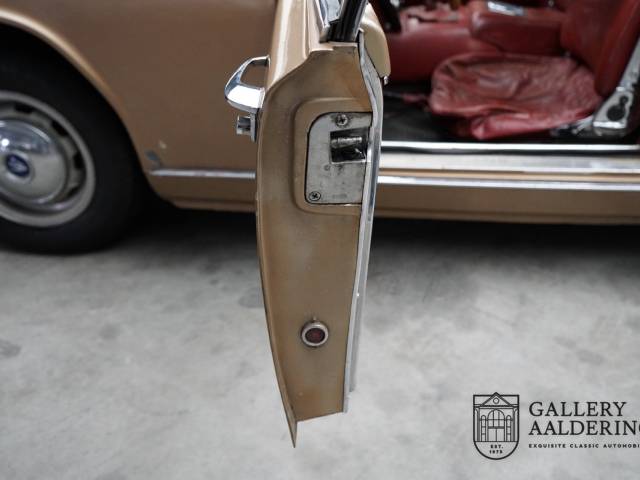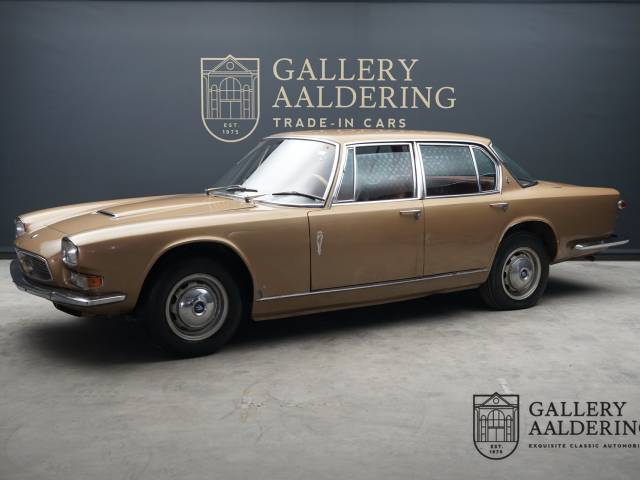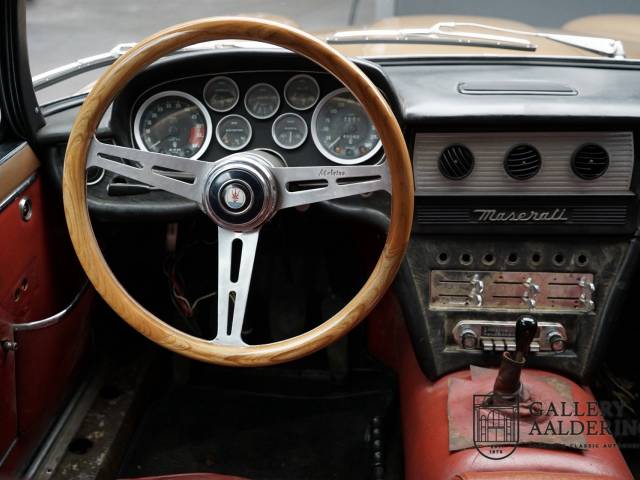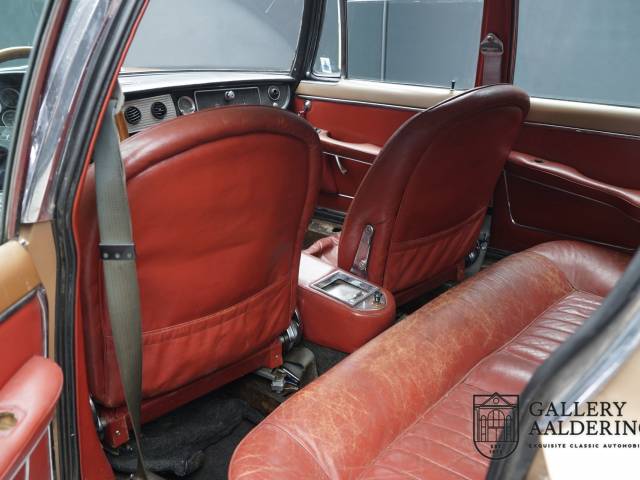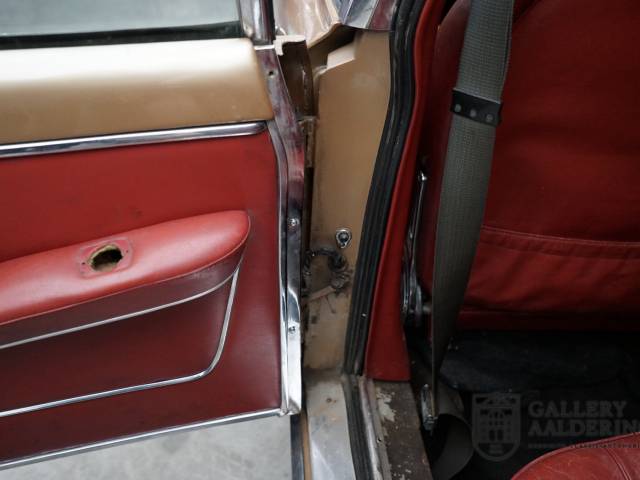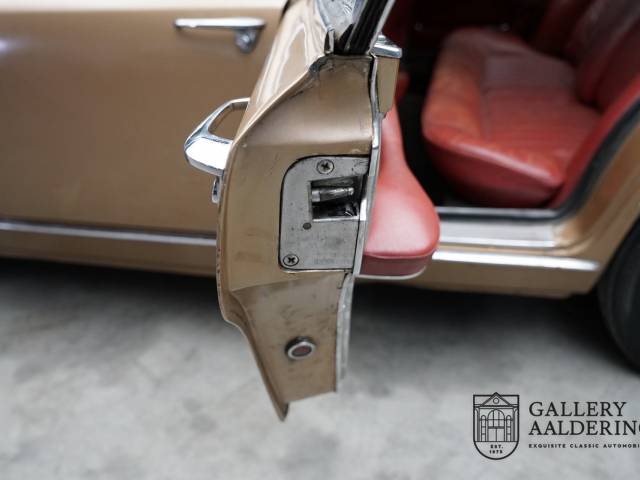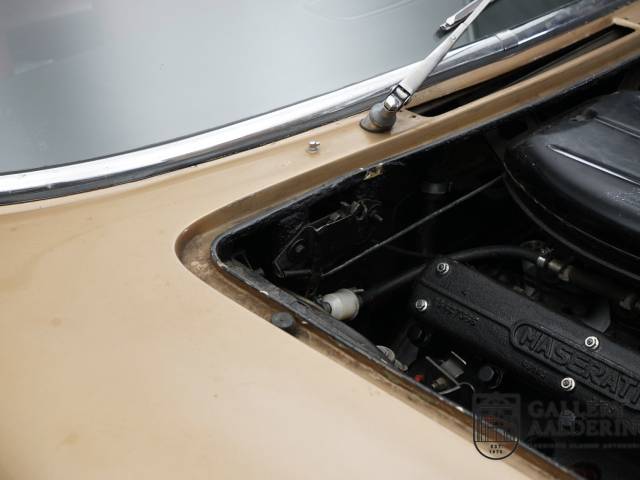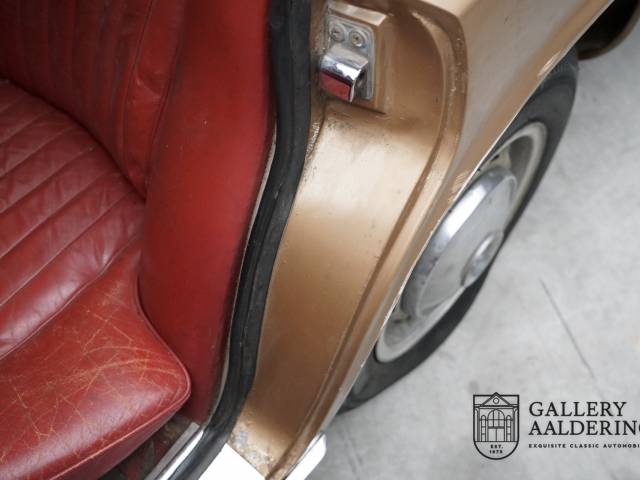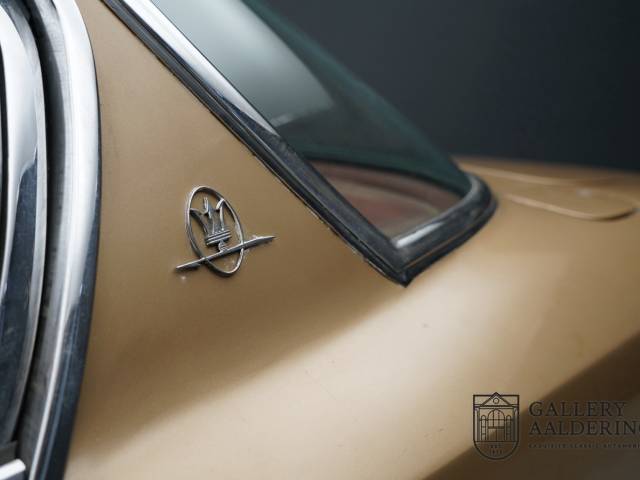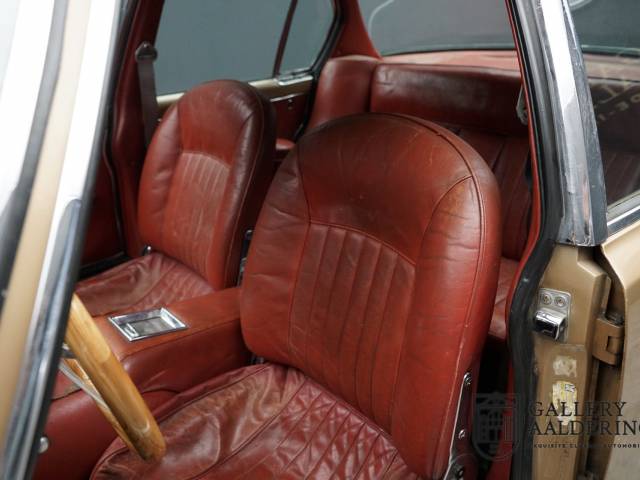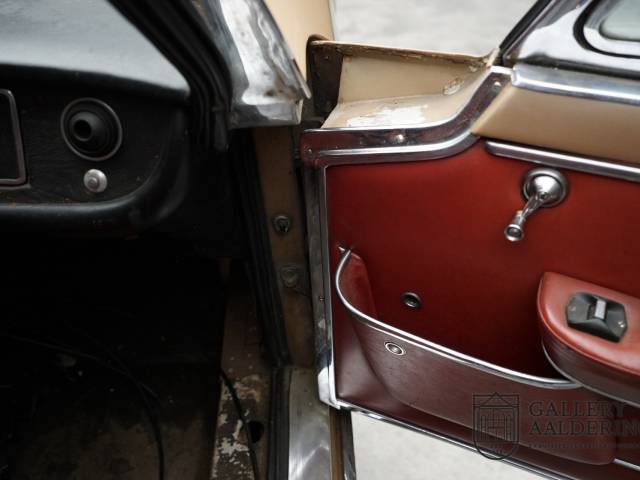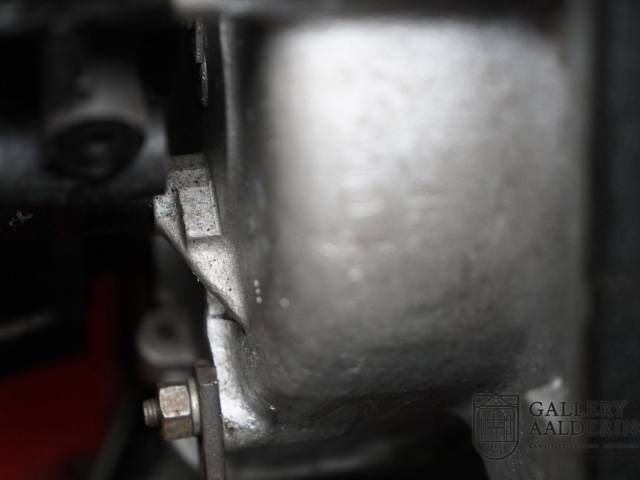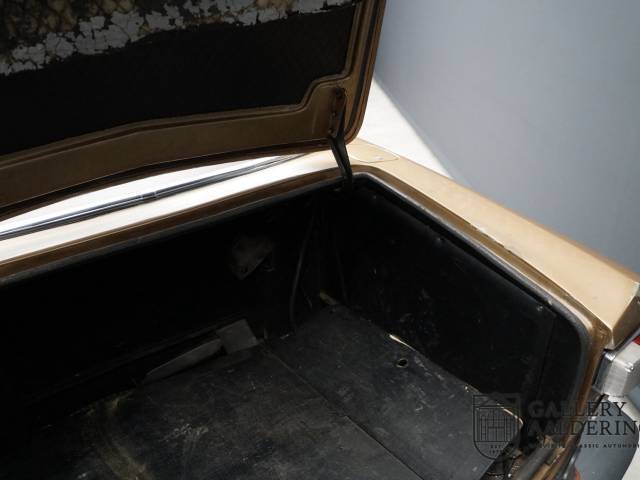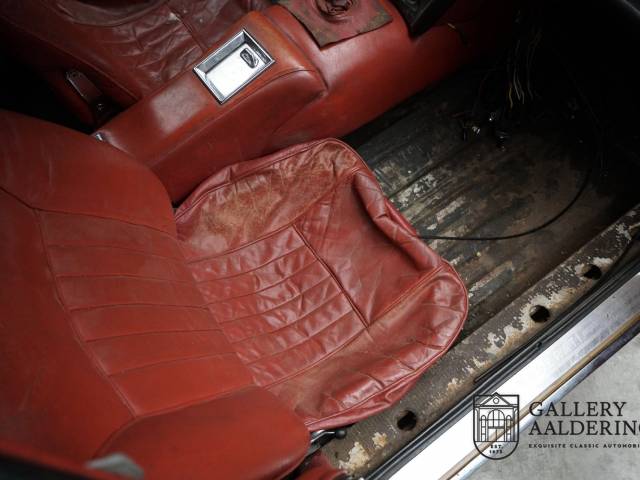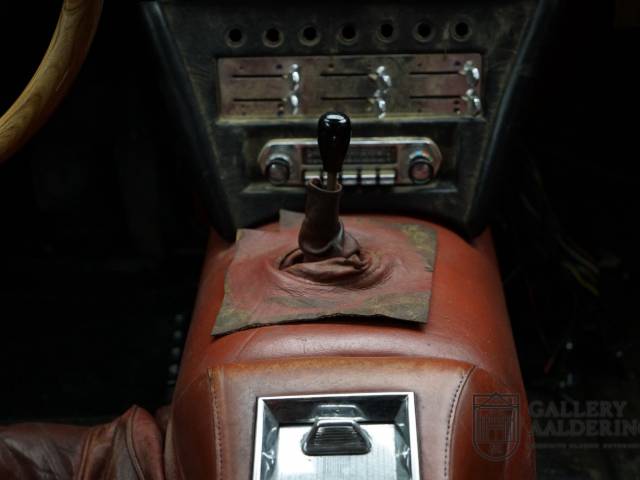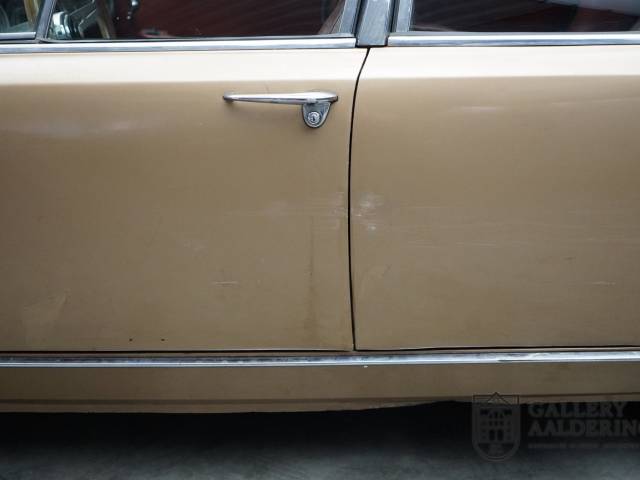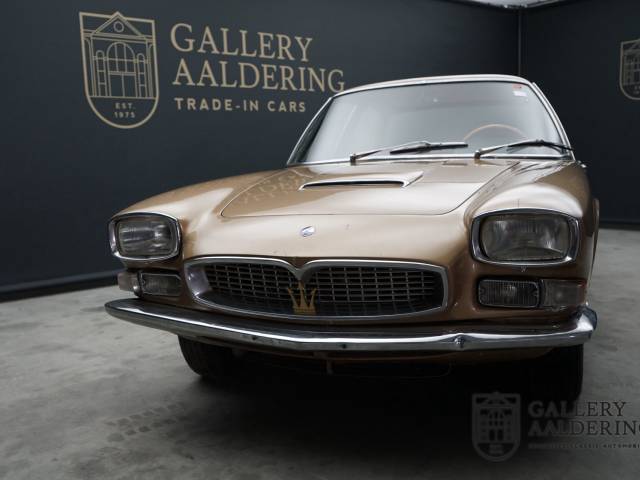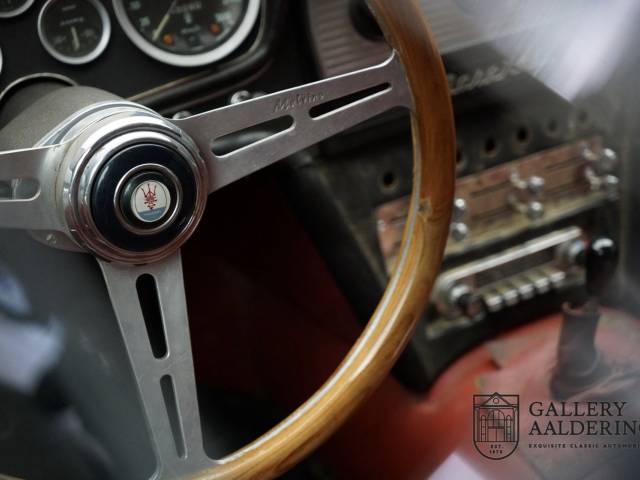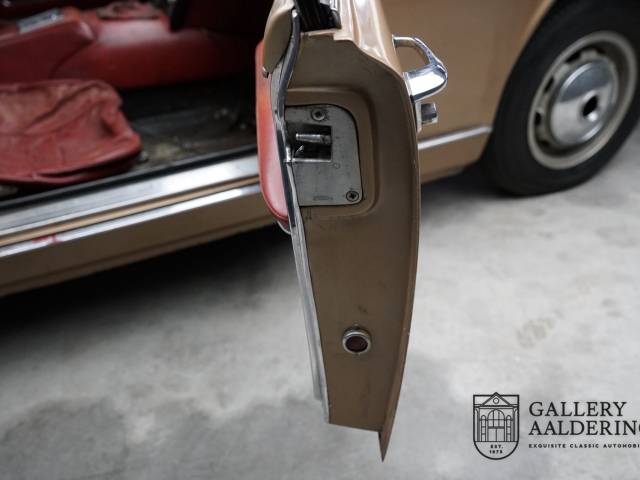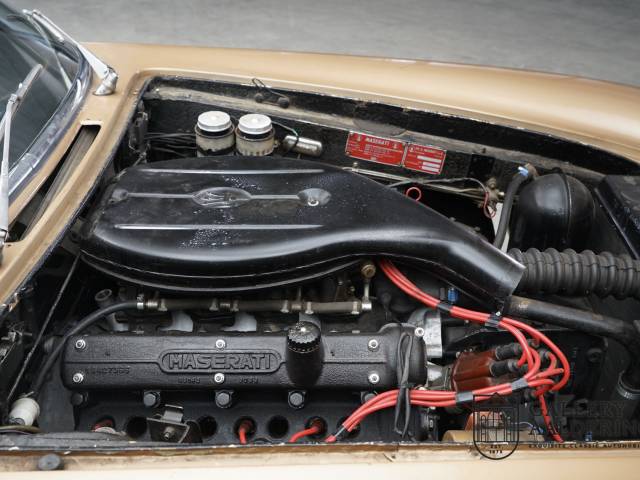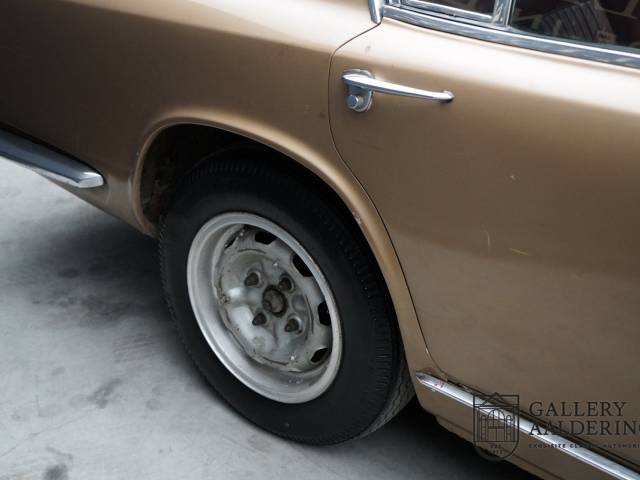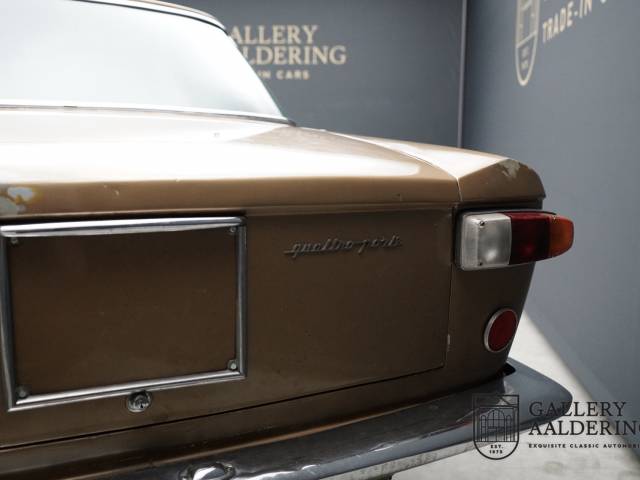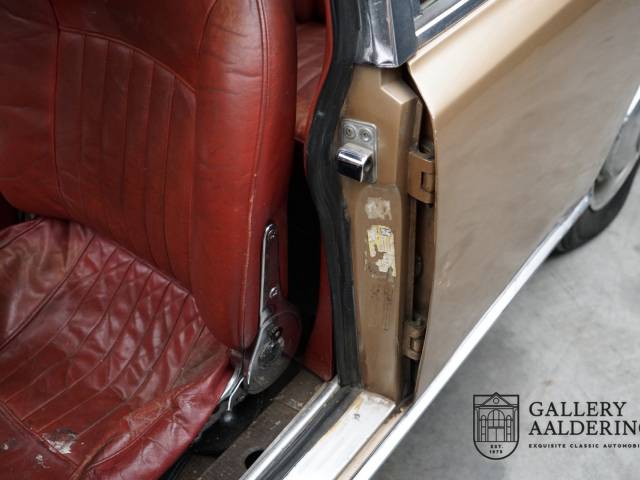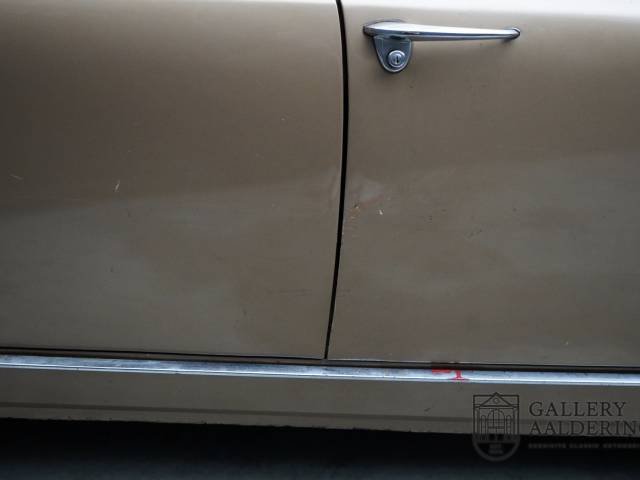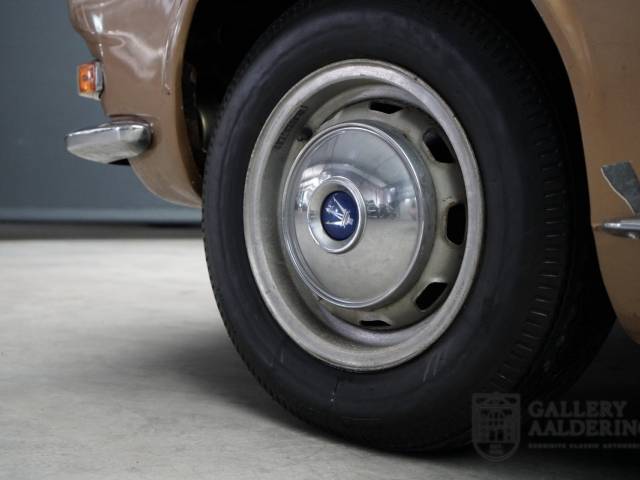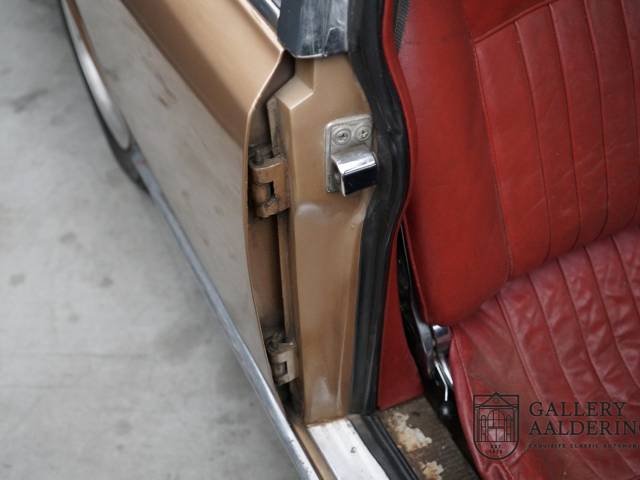 Maserati Quattroporte 4200 series 1 LHD for restoration, fully rebuilt engine, original colour scheme, one of only 216 made
Dealer

away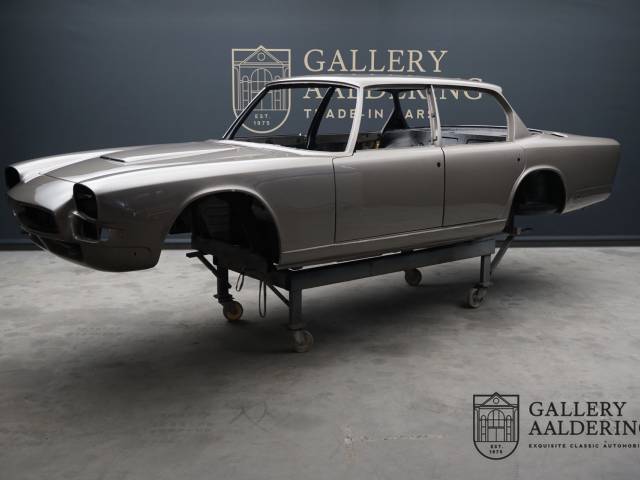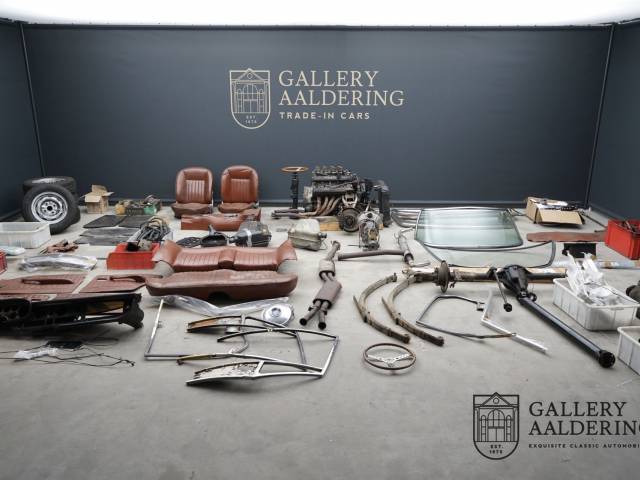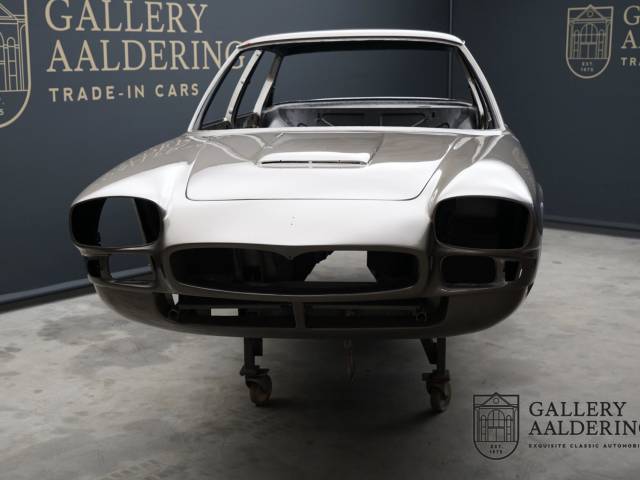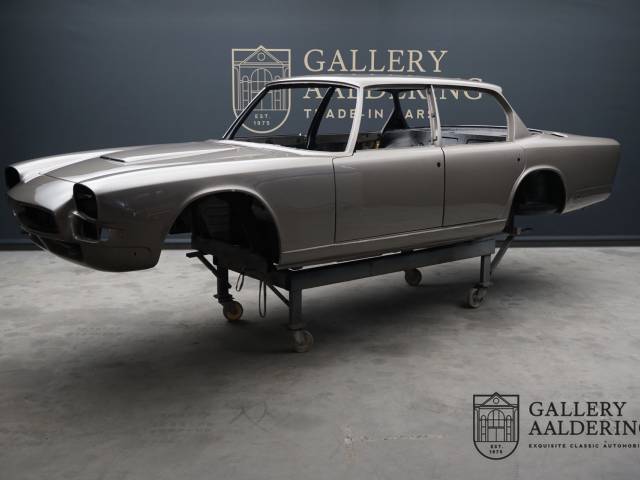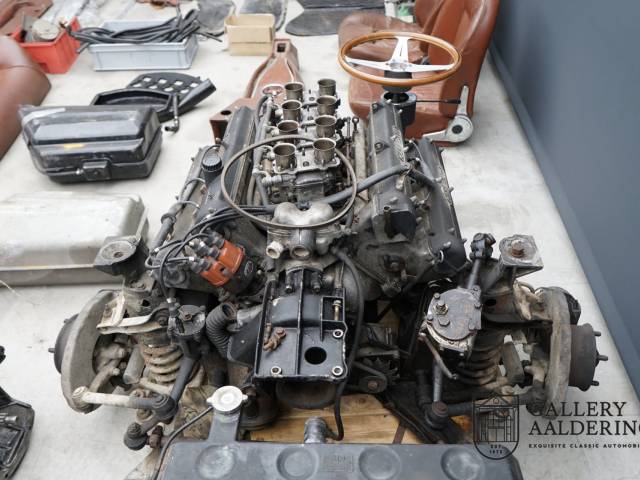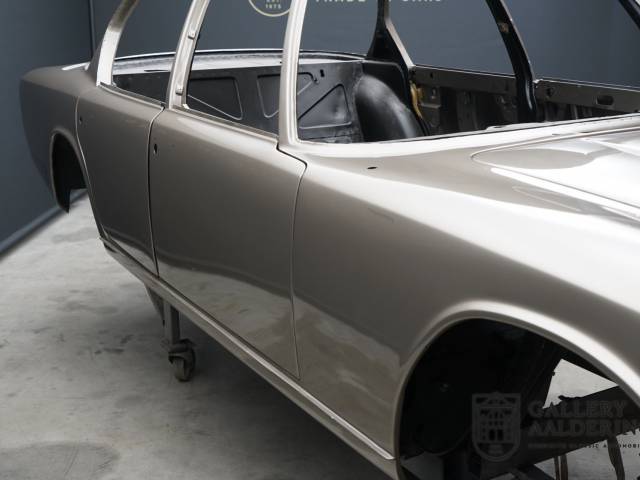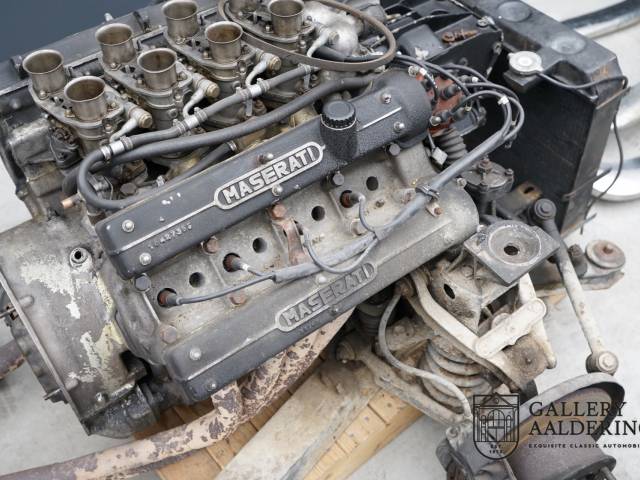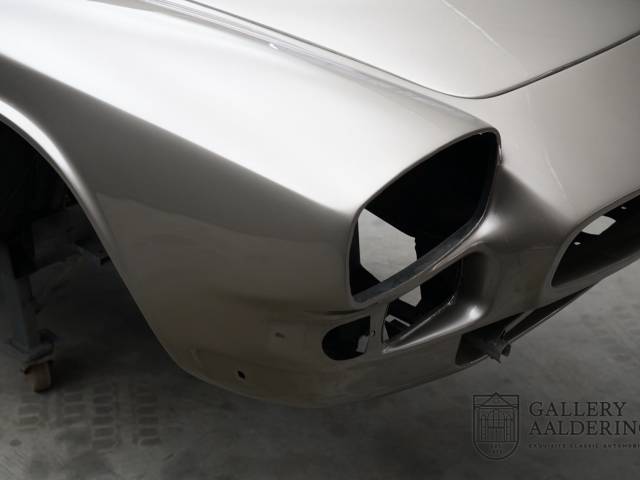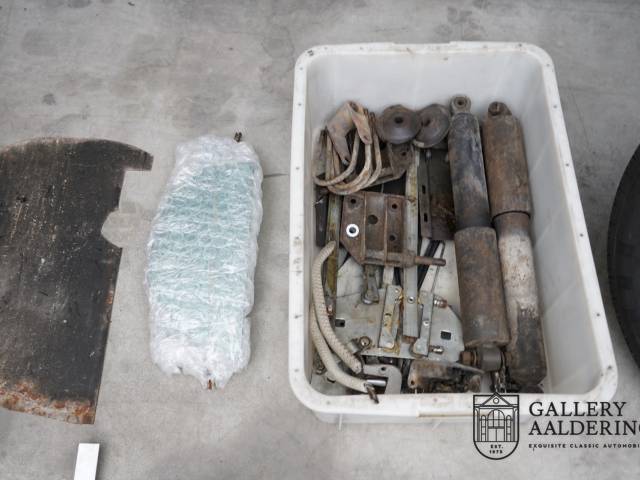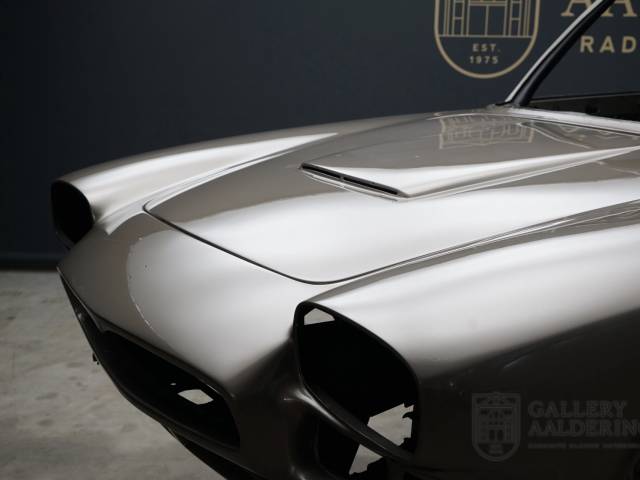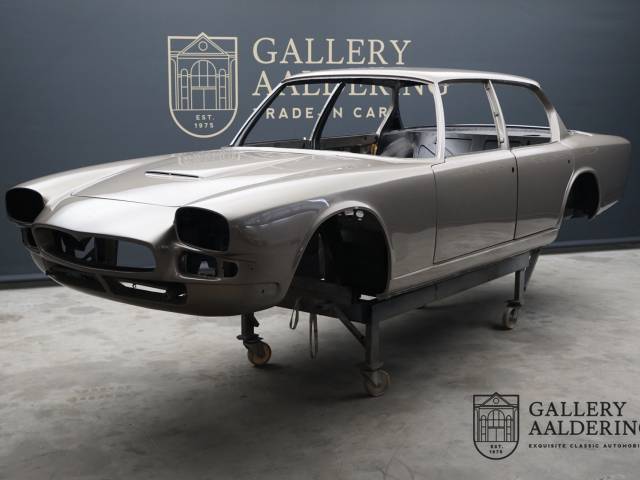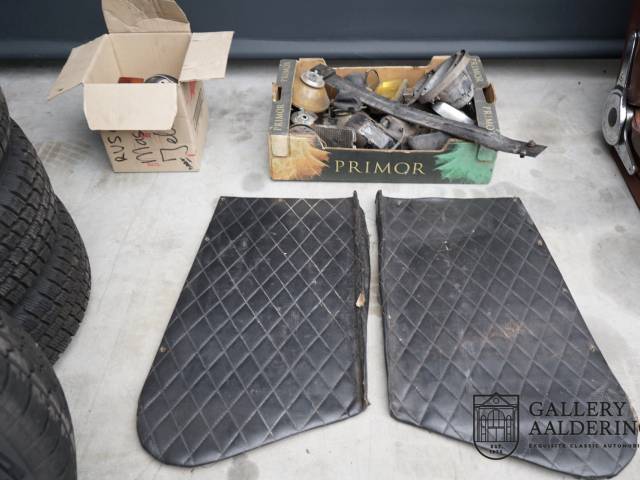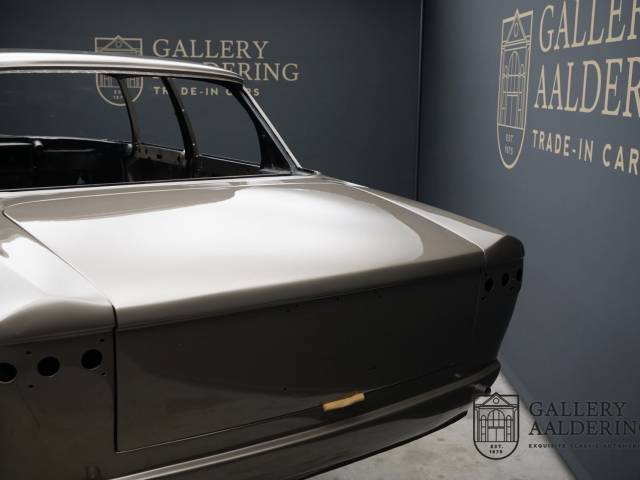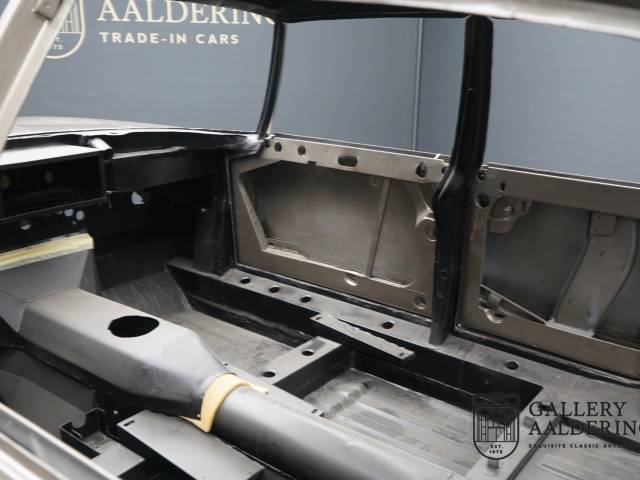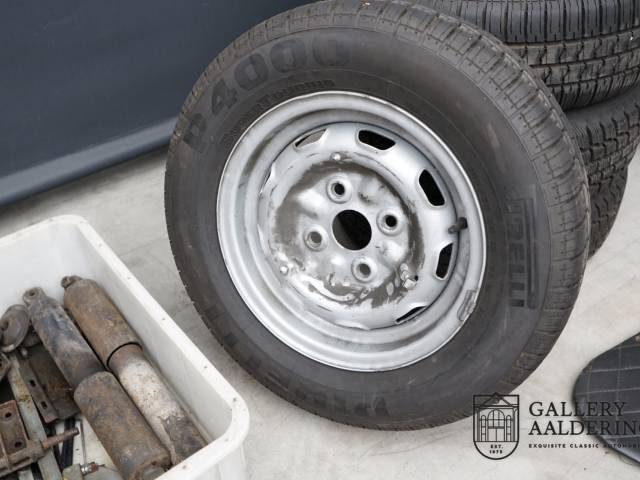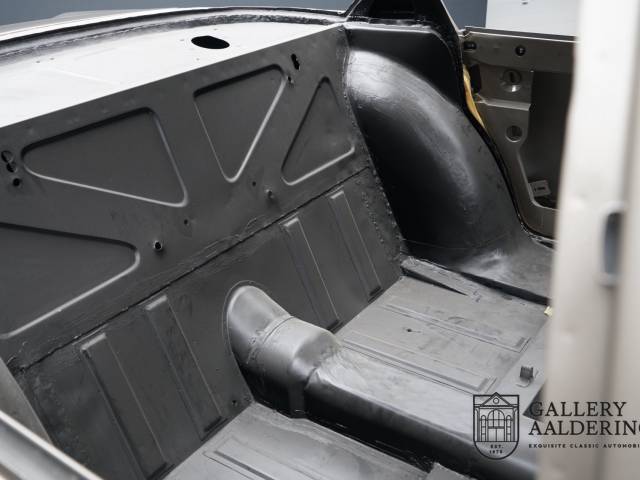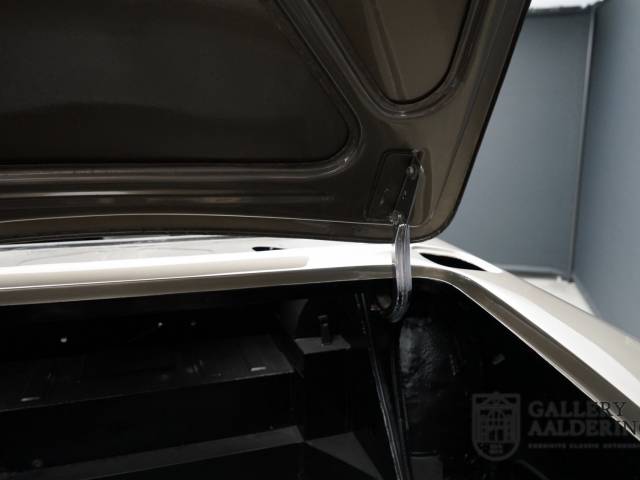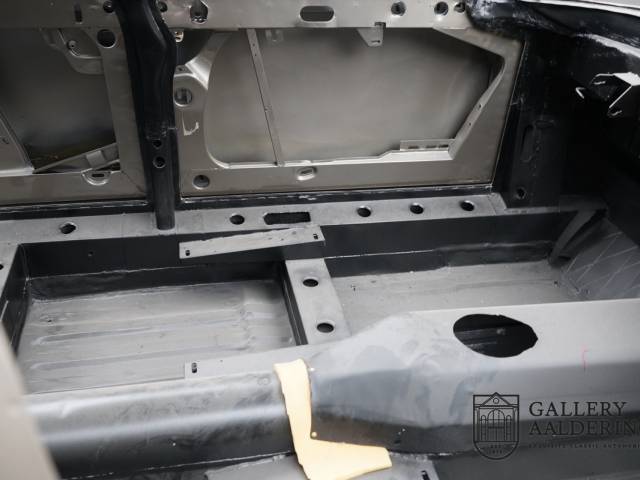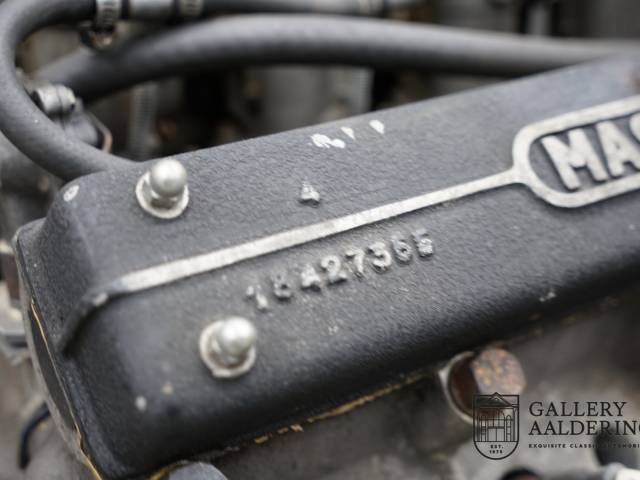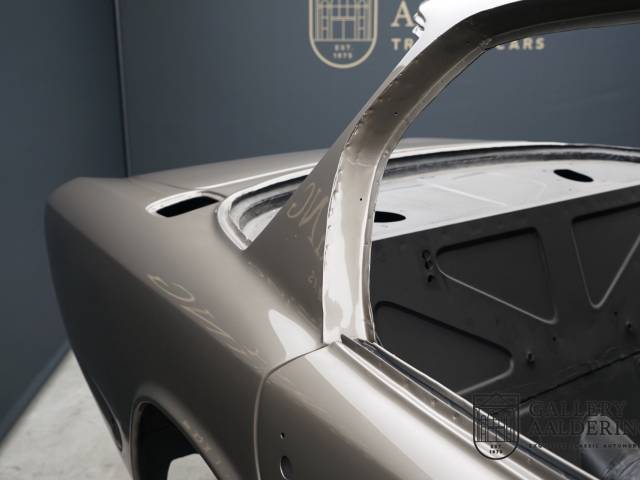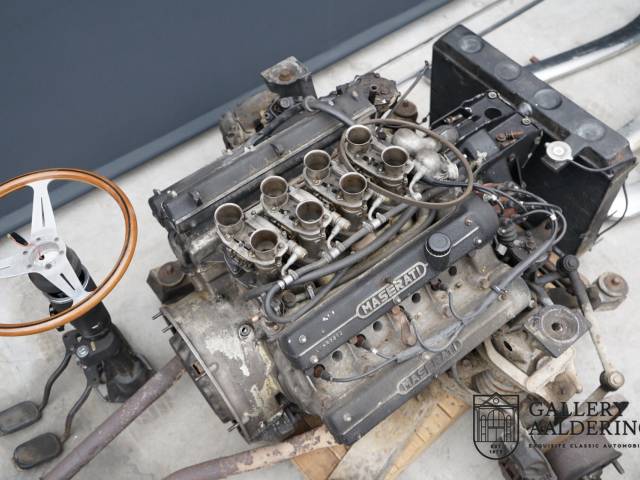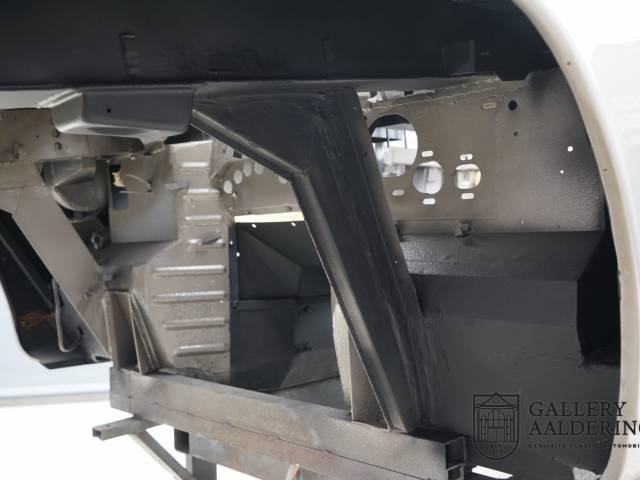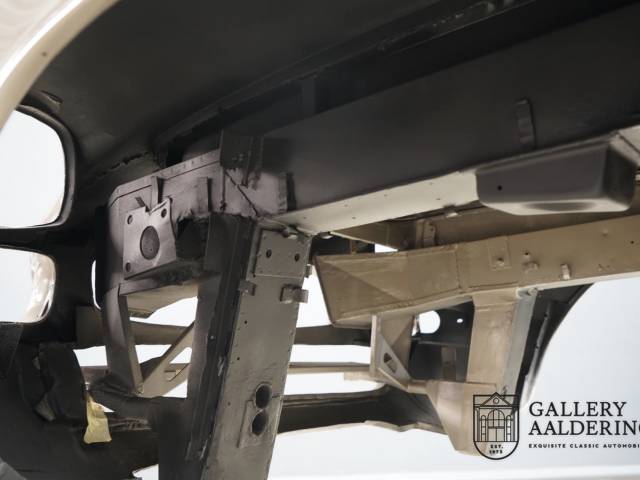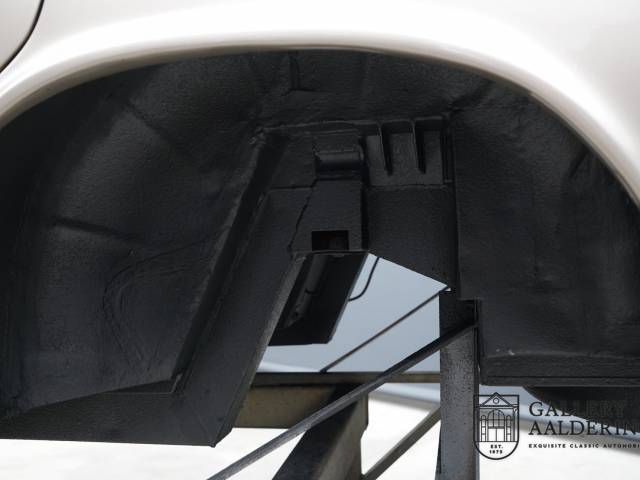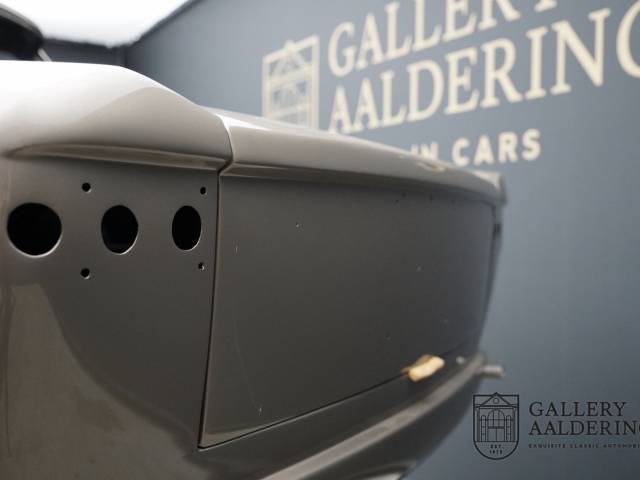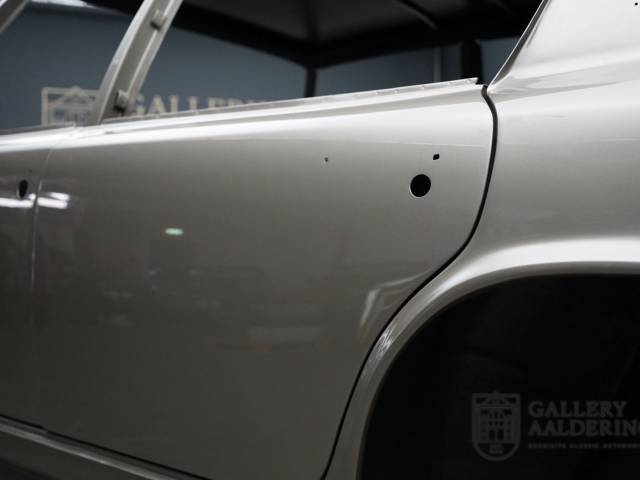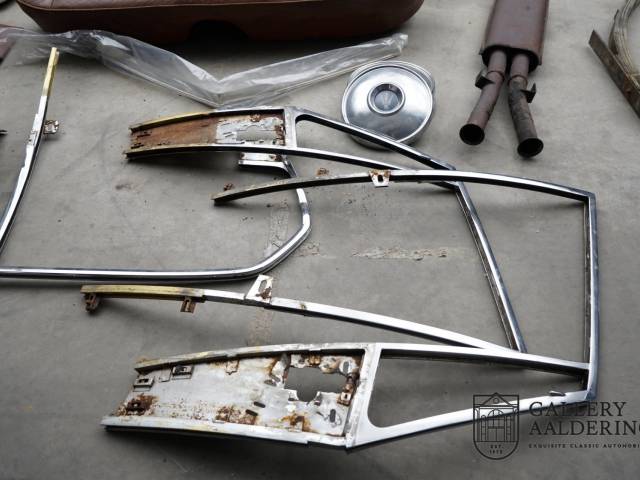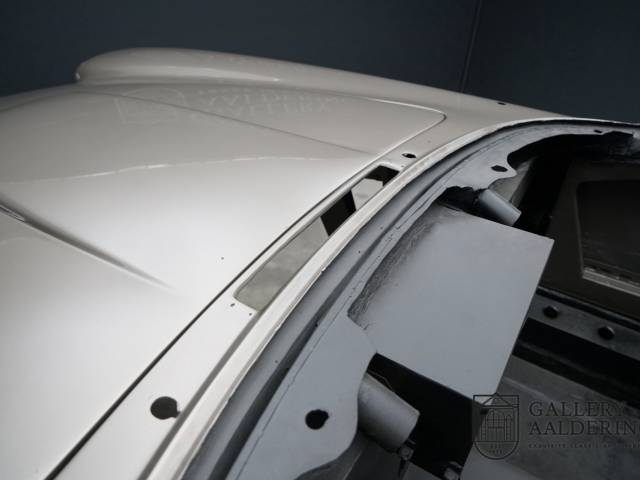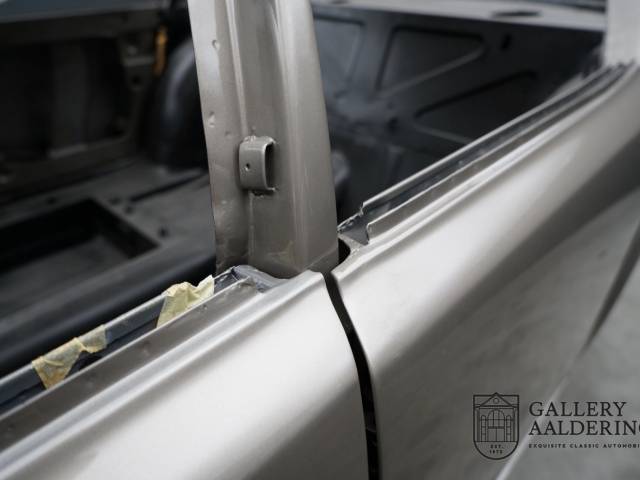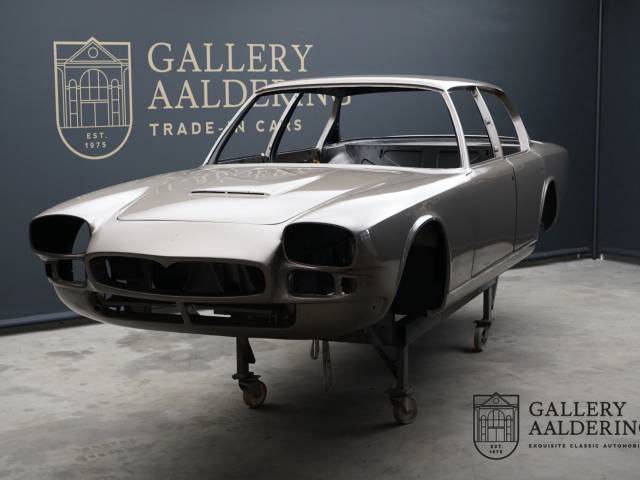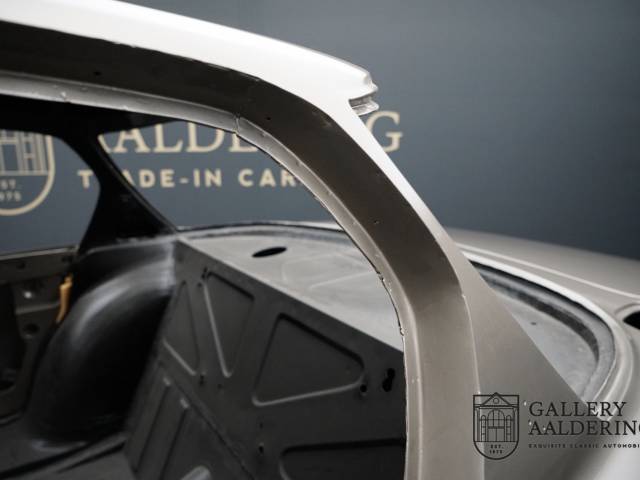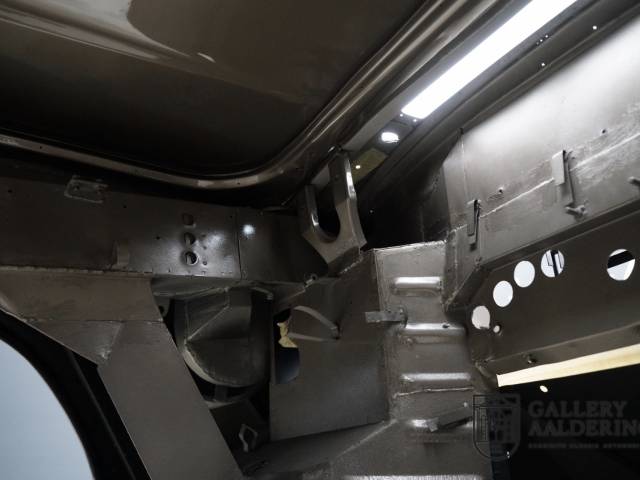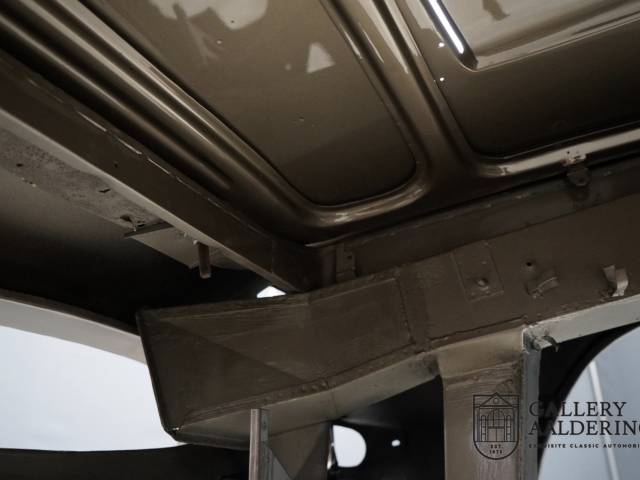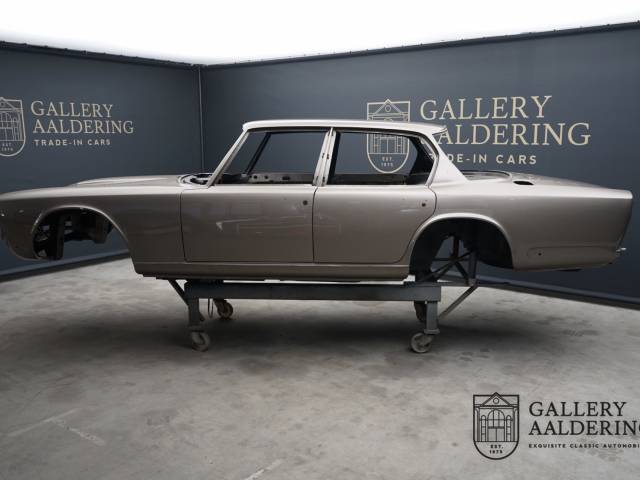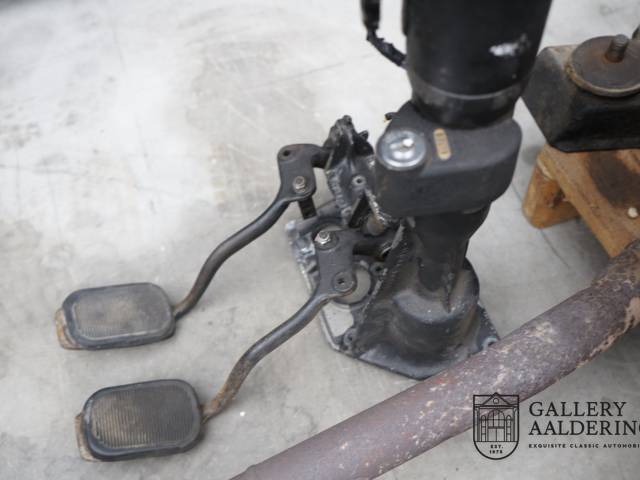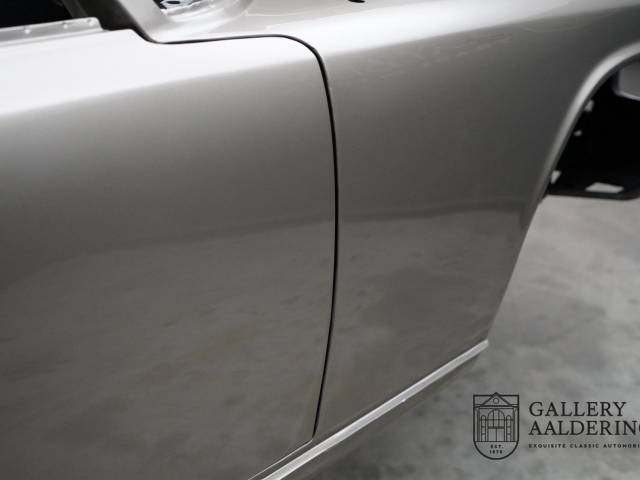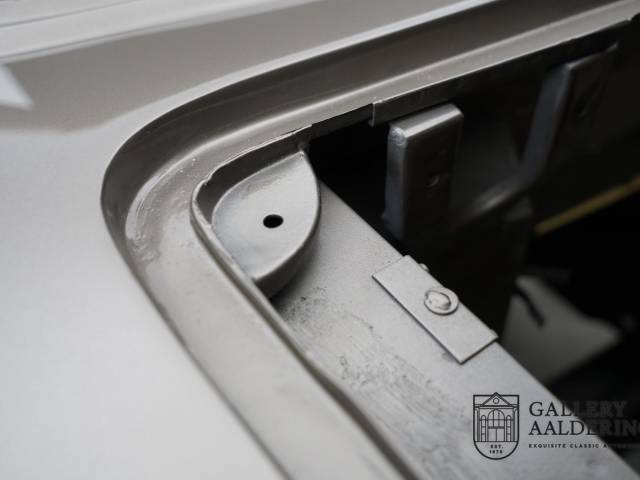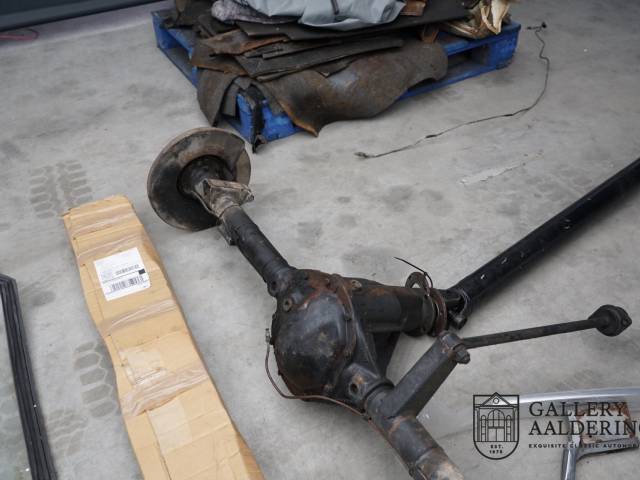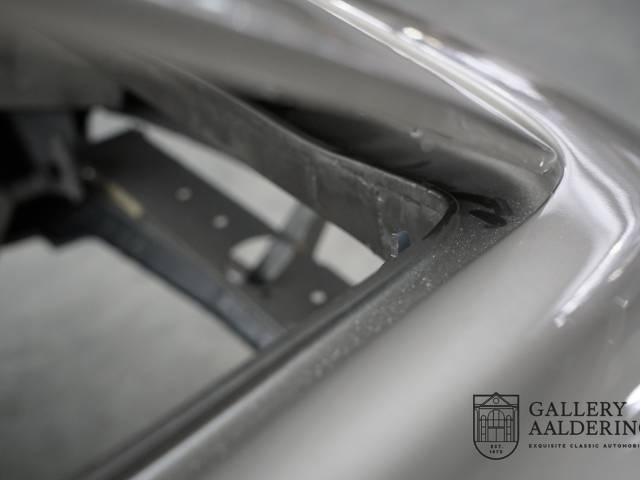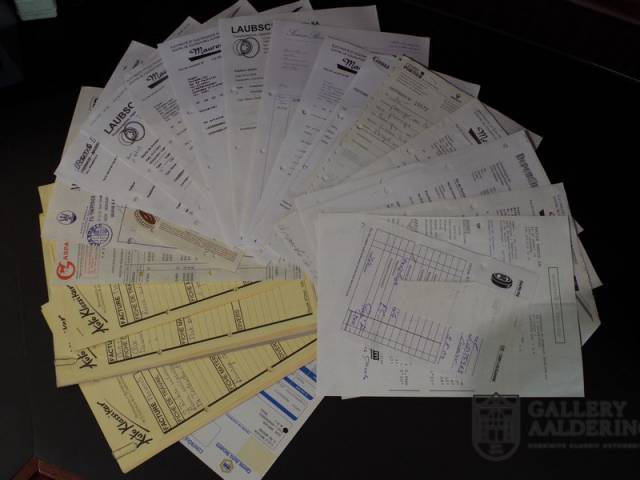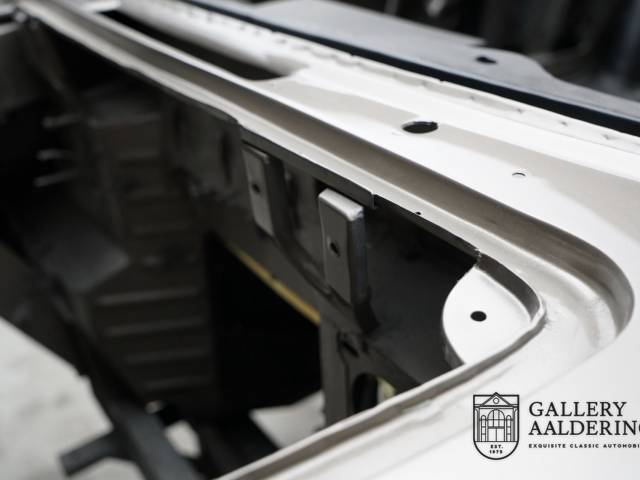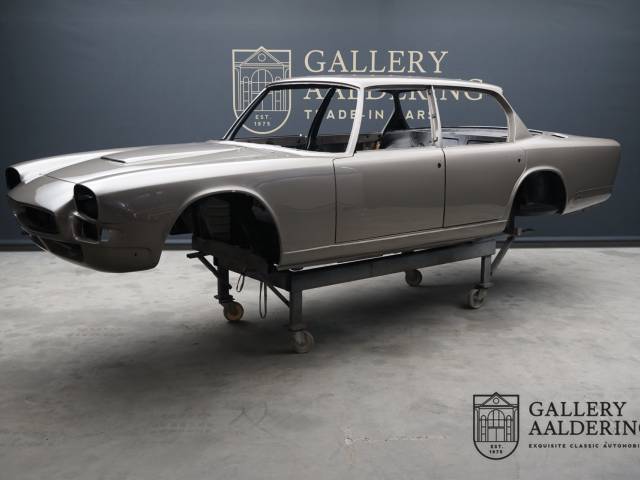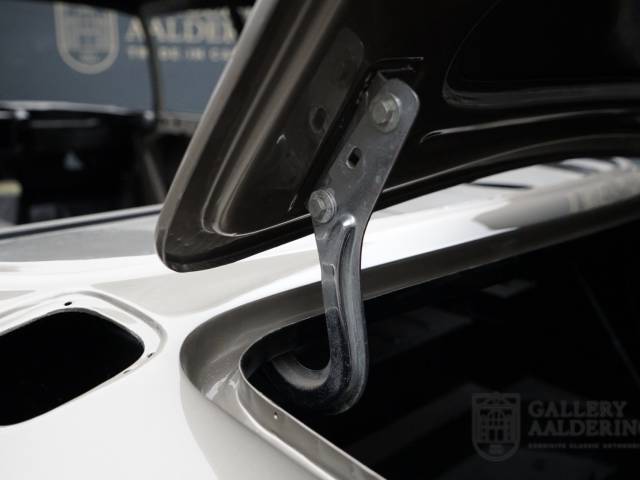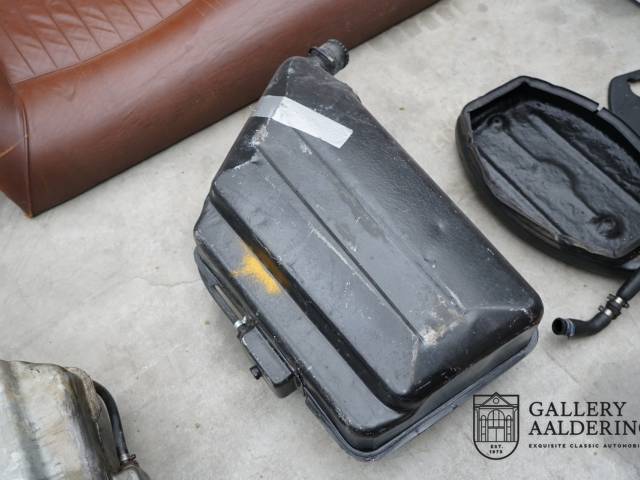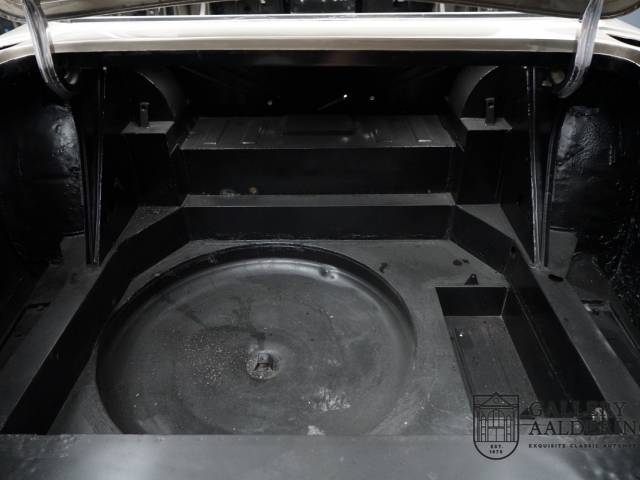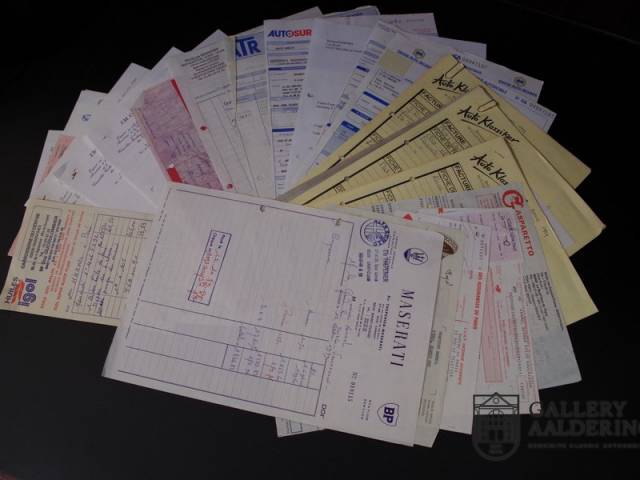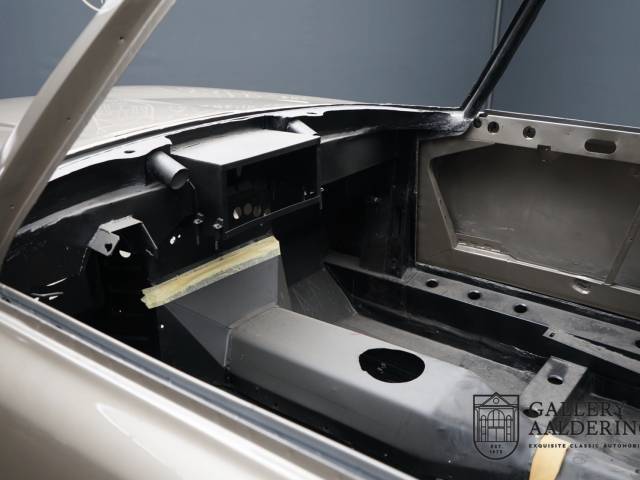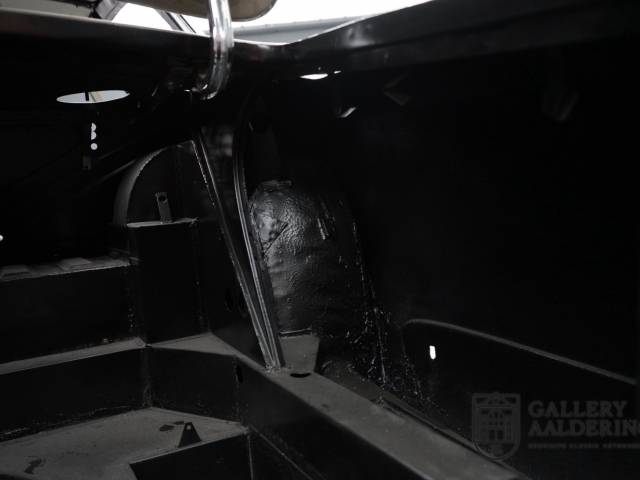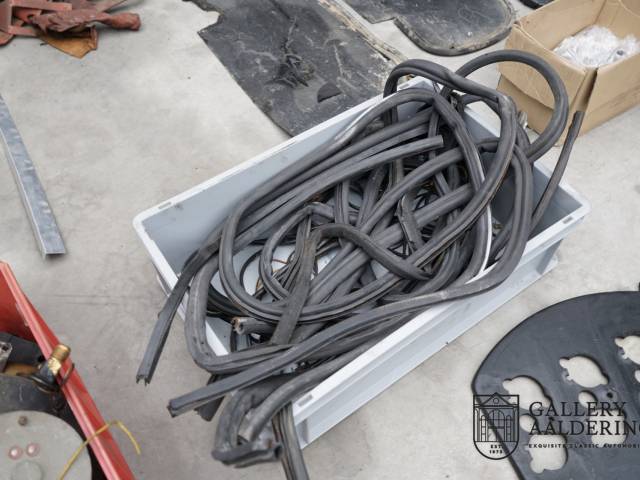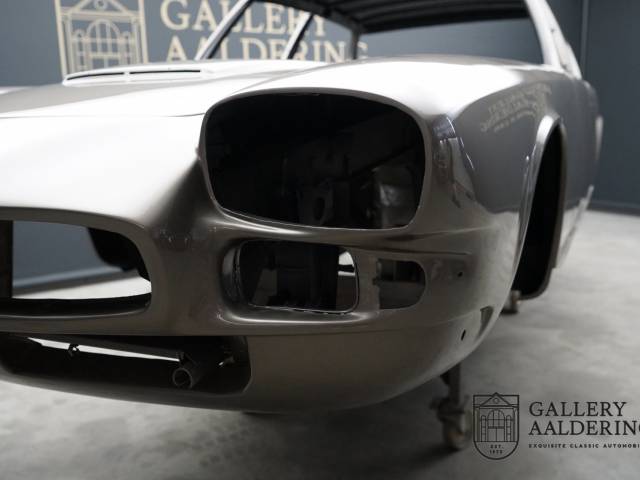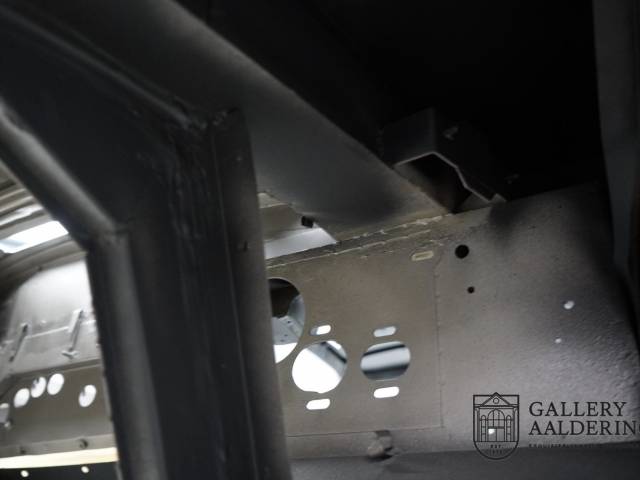 Maserati Quattroporte series 1 project
Dealer

away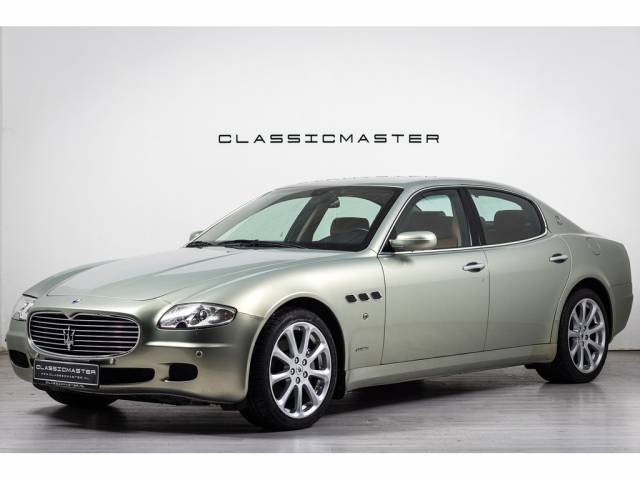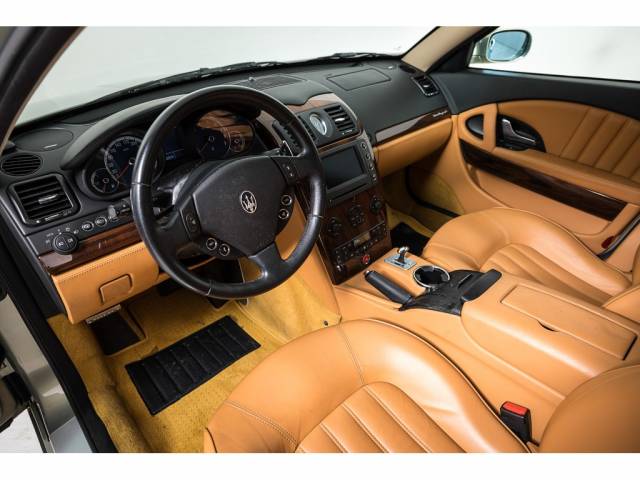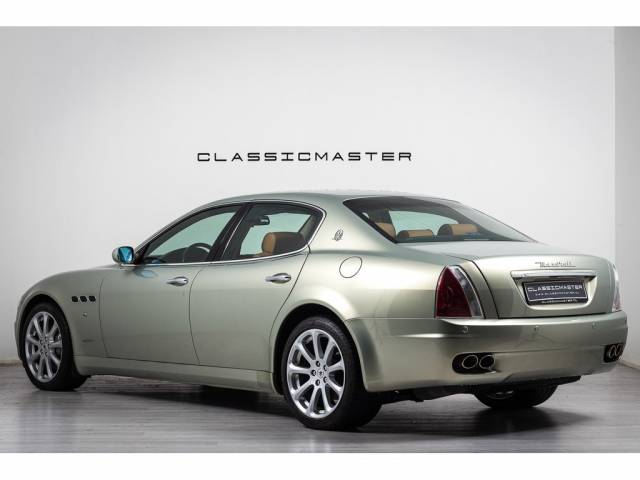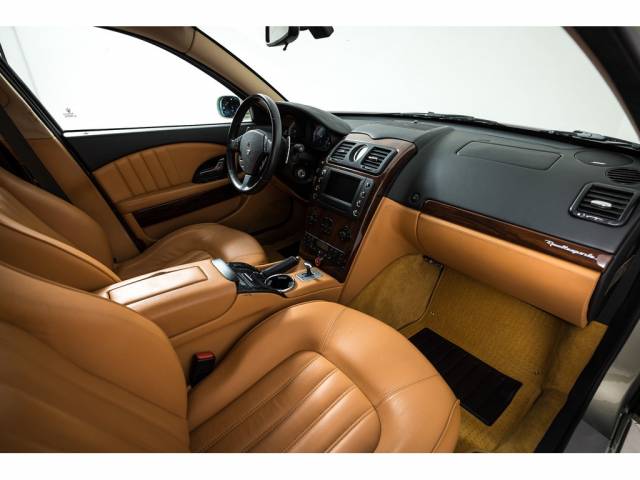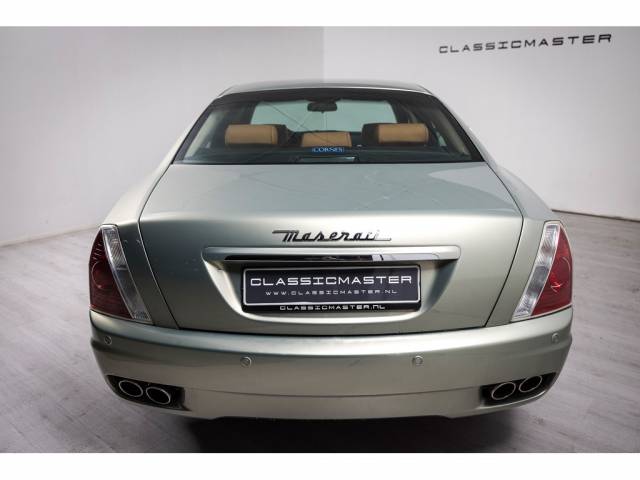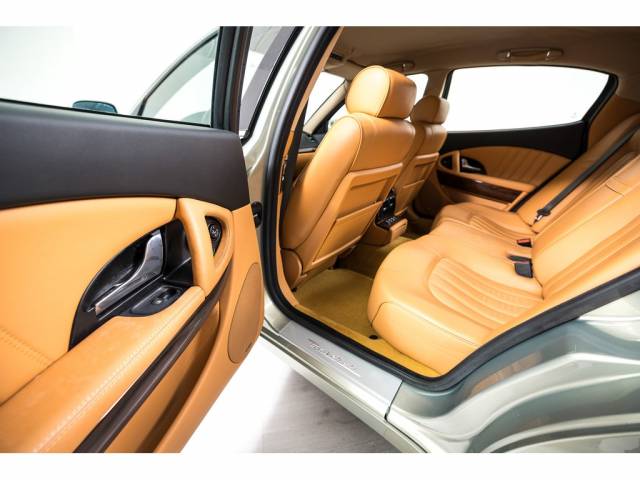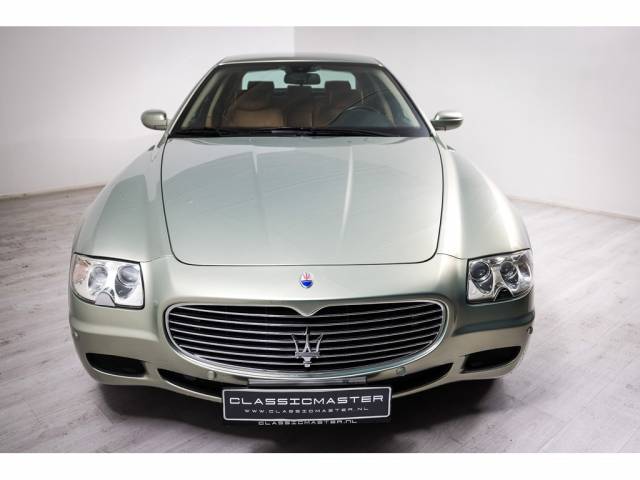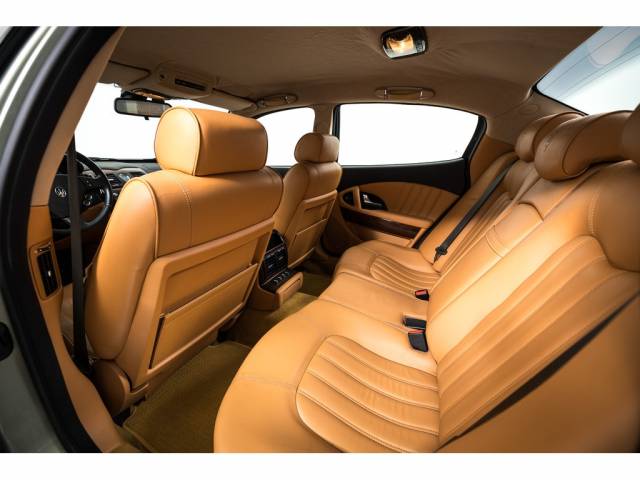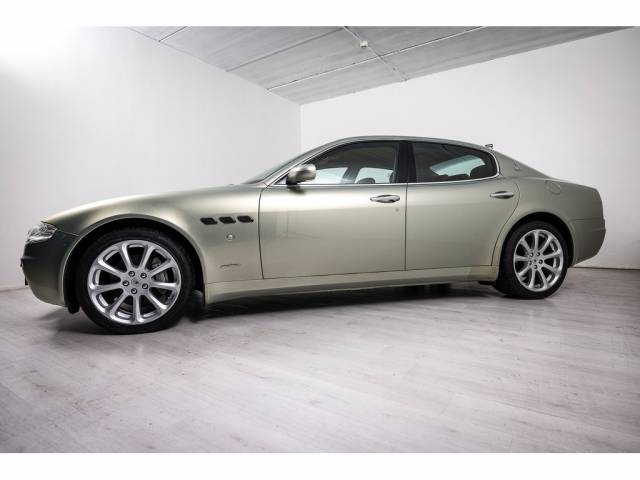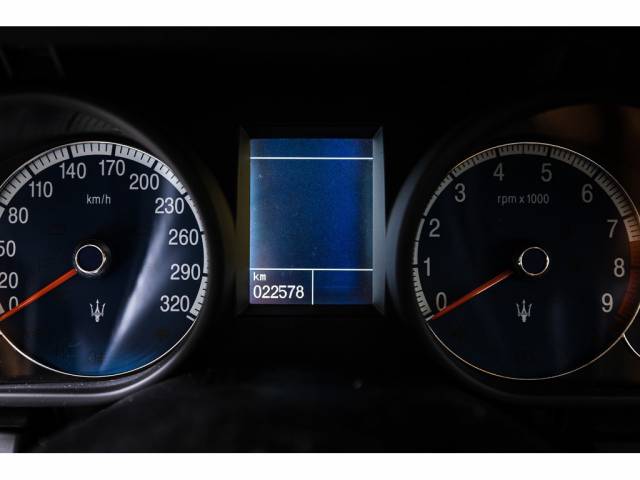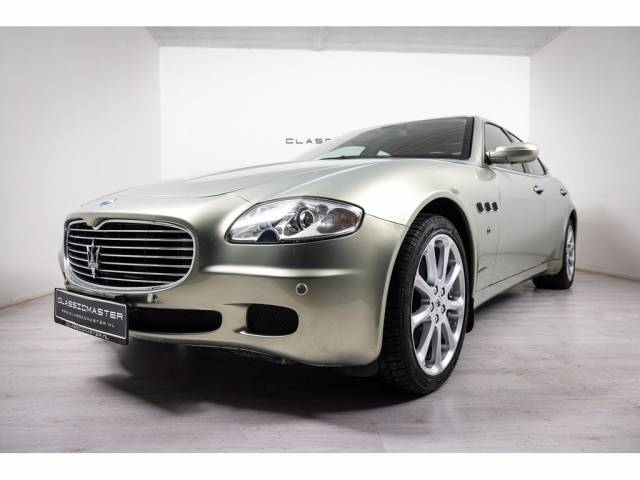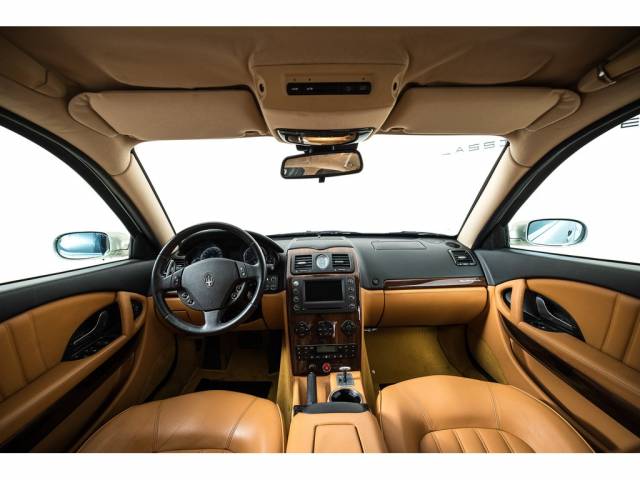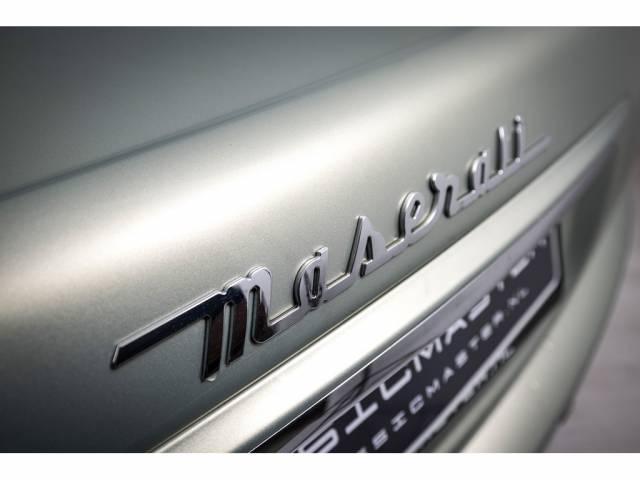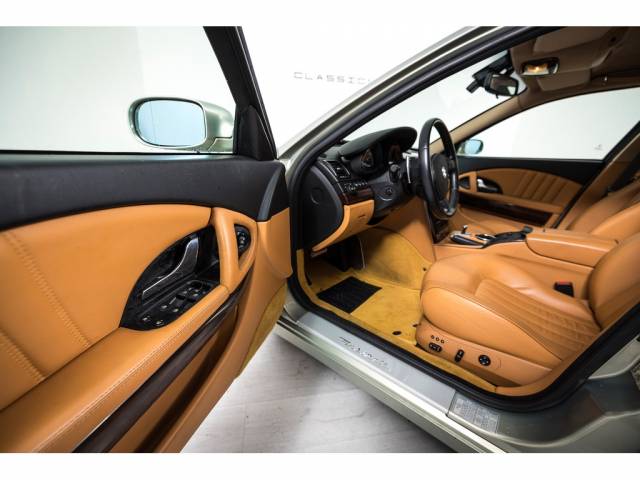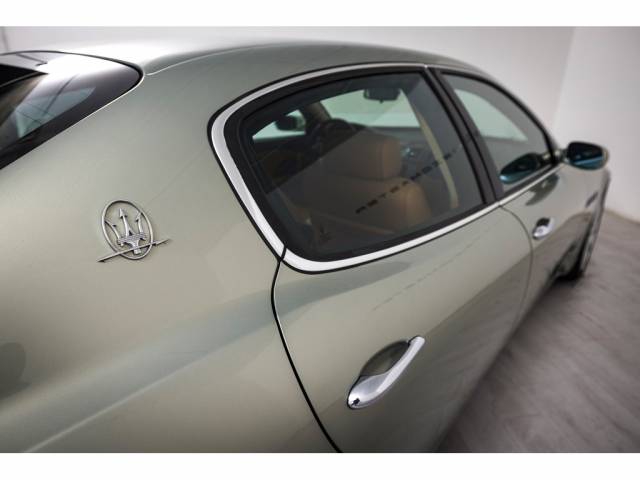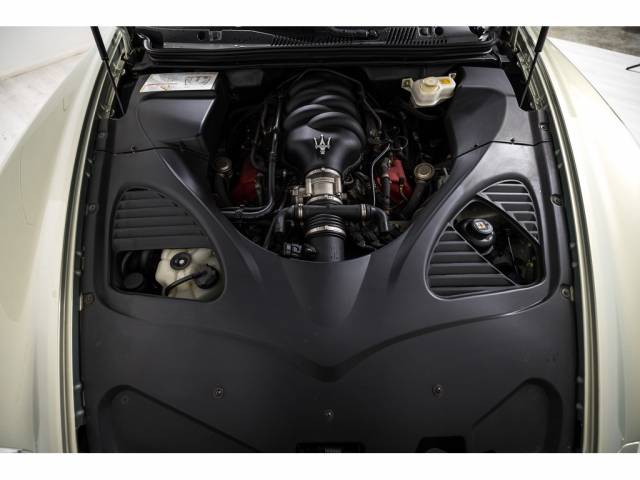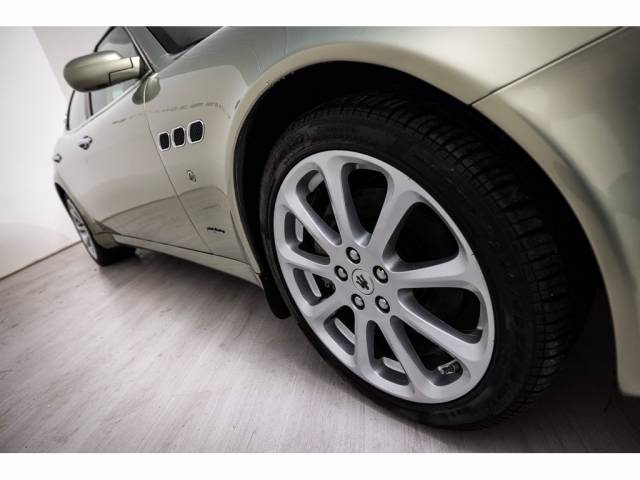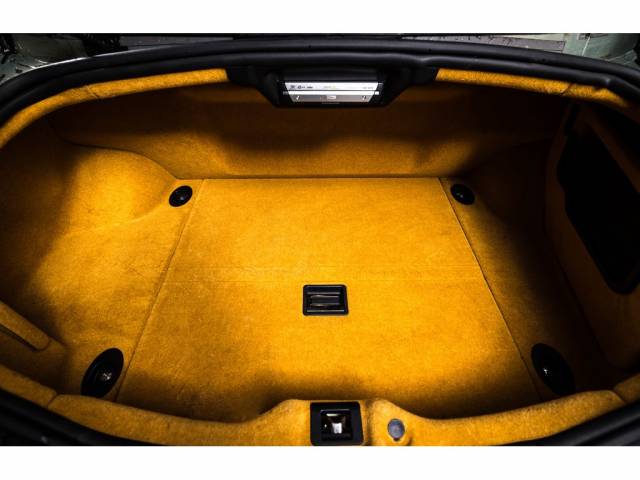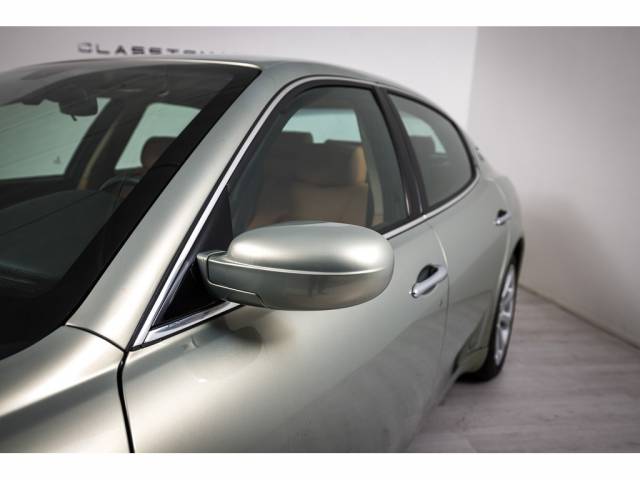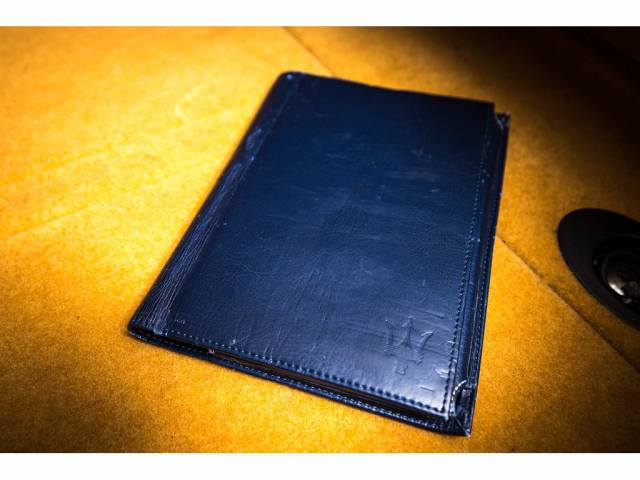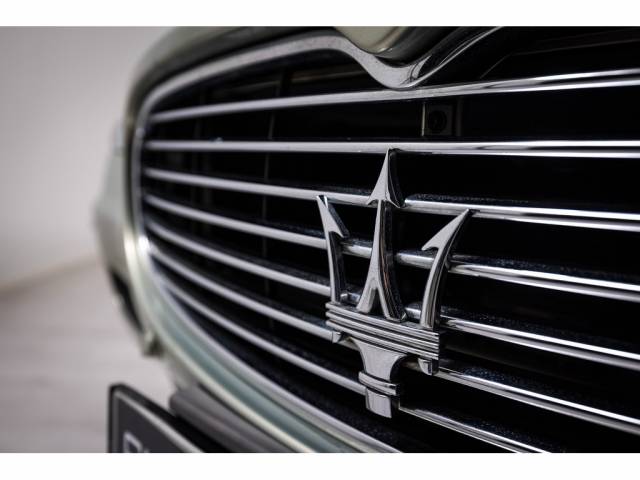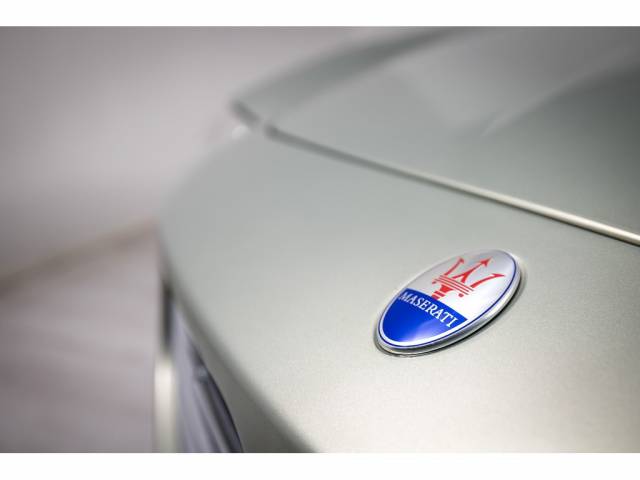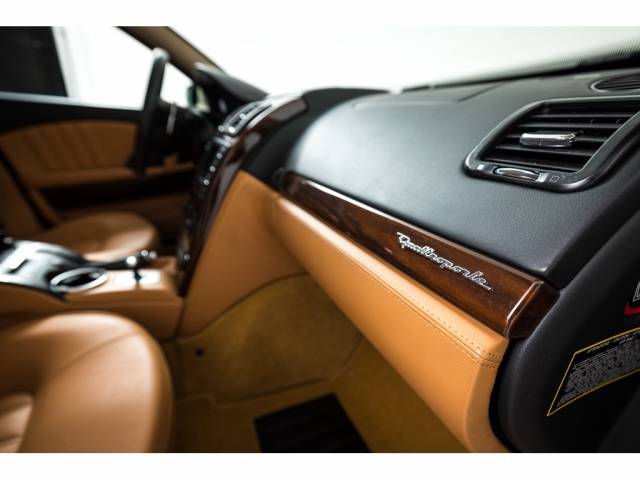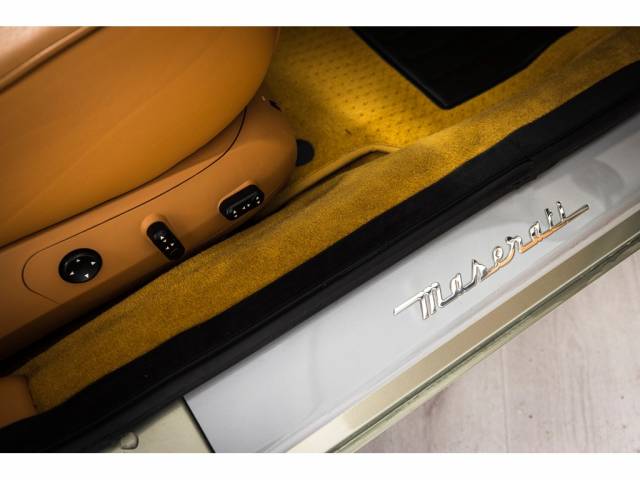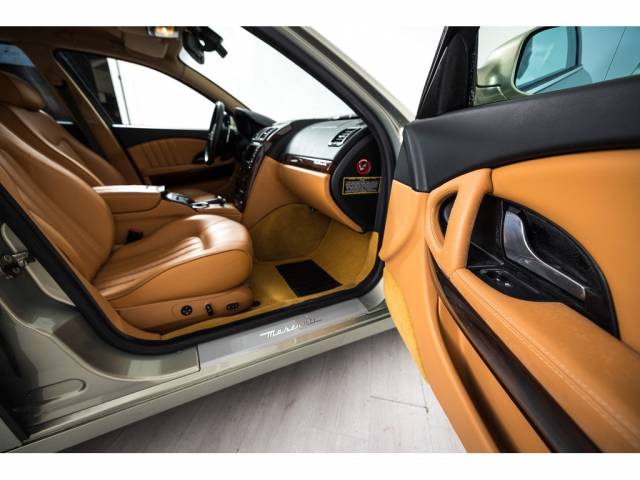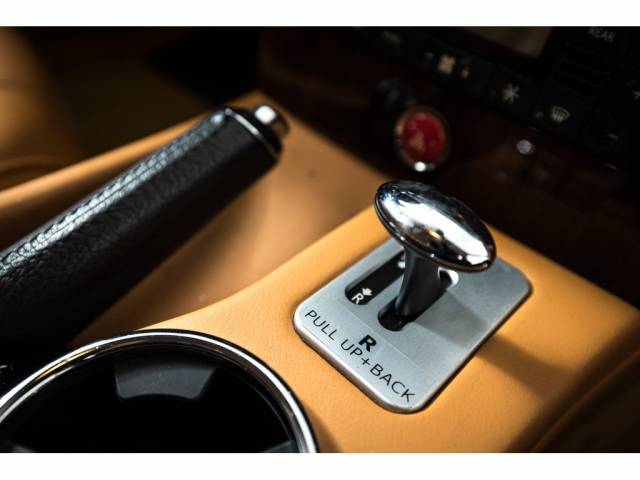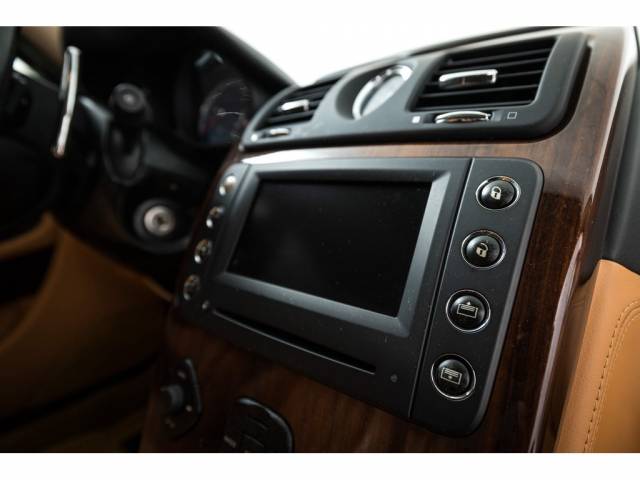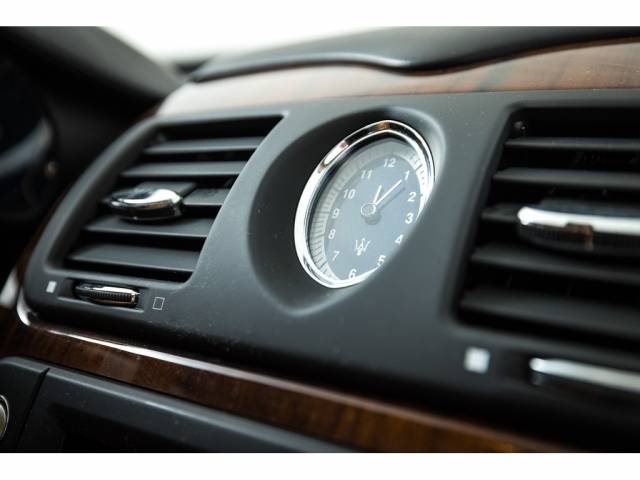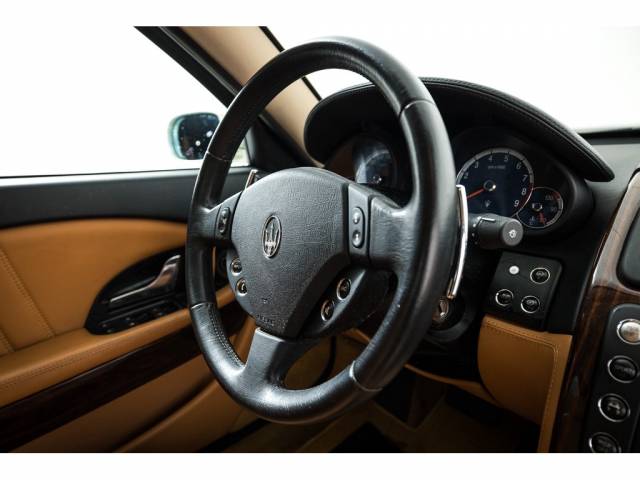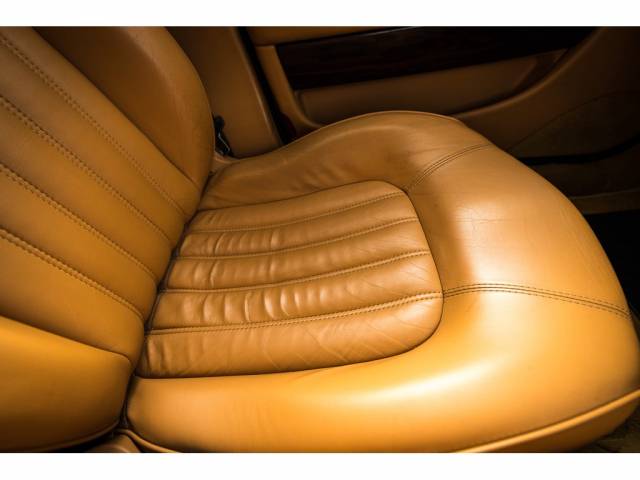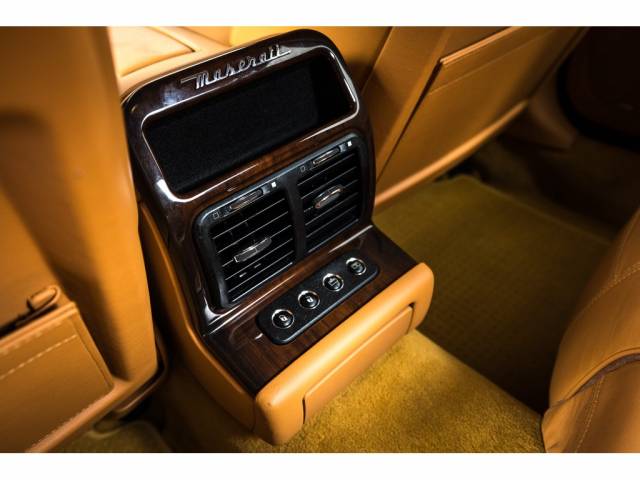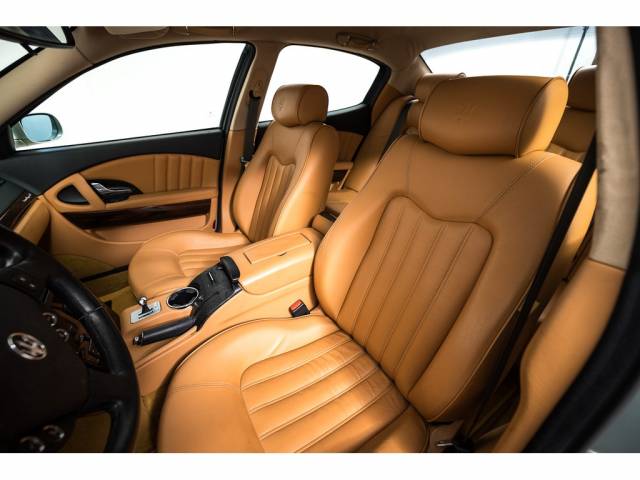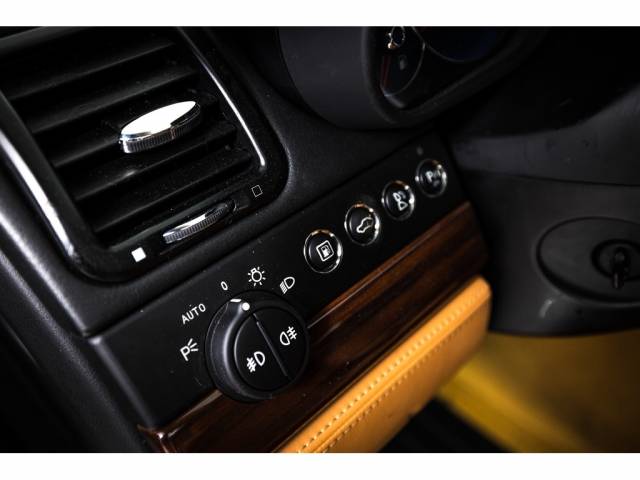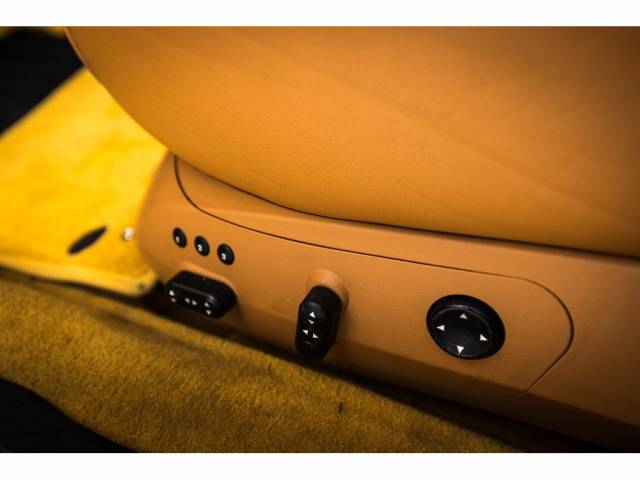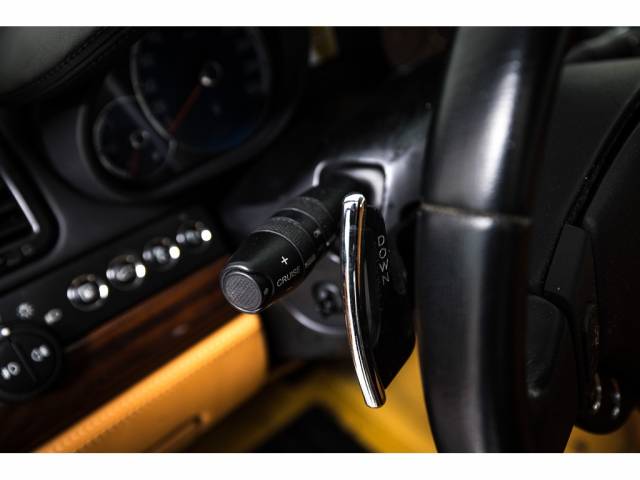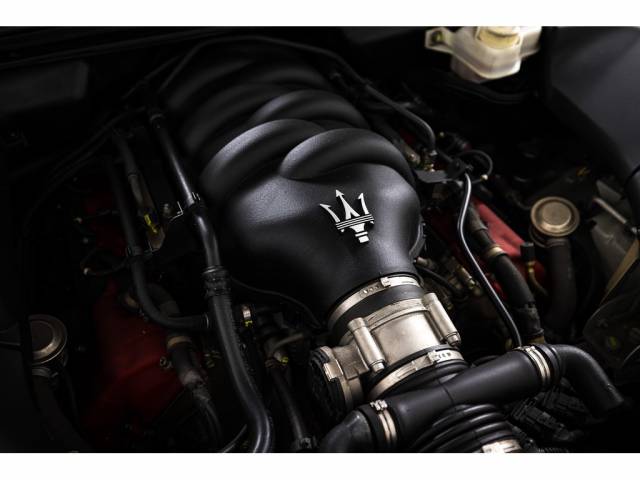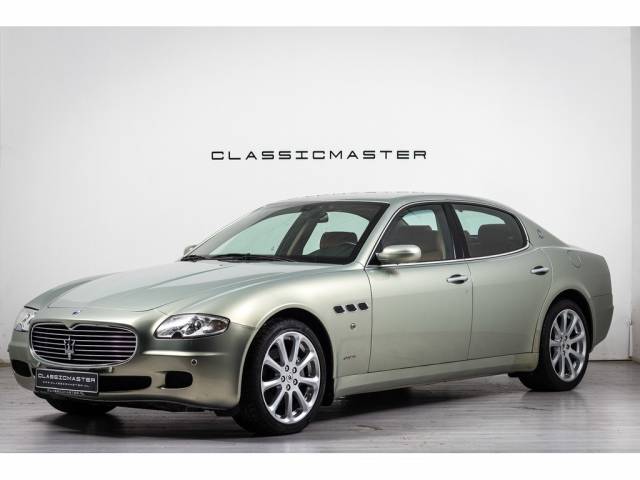 4.2 Duo Select
Dealer

away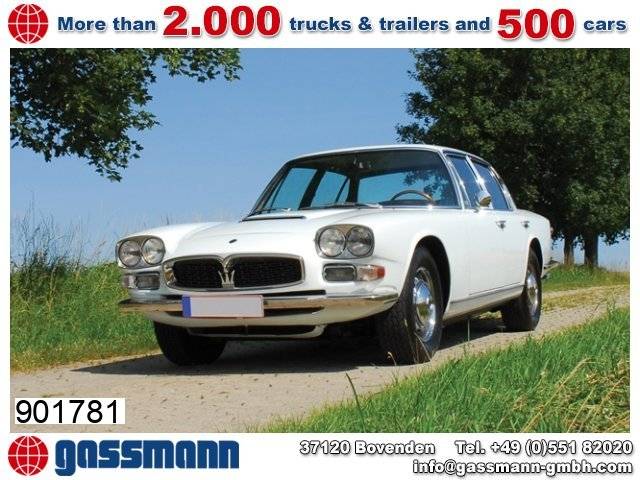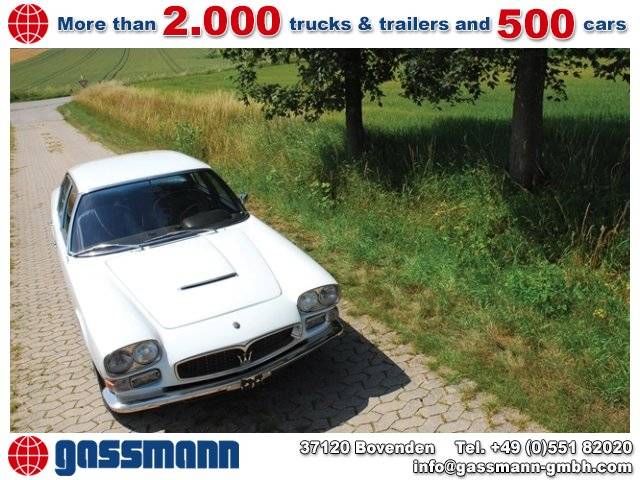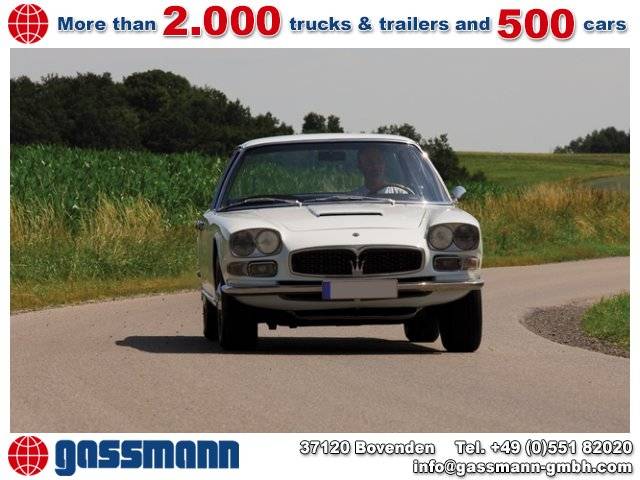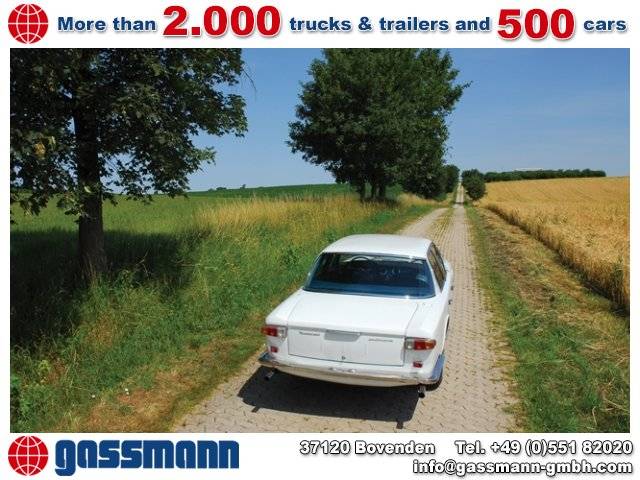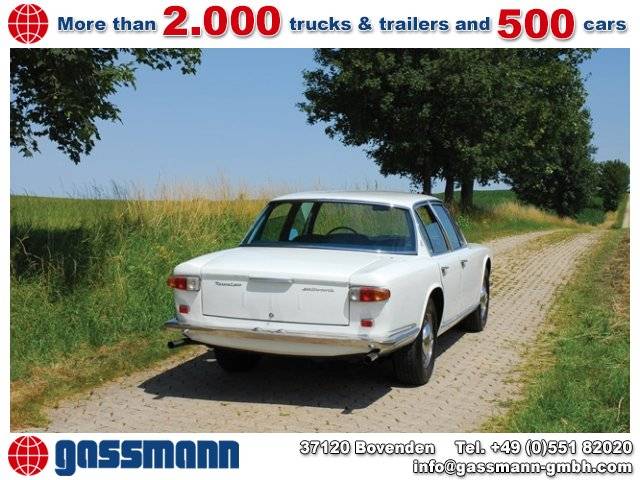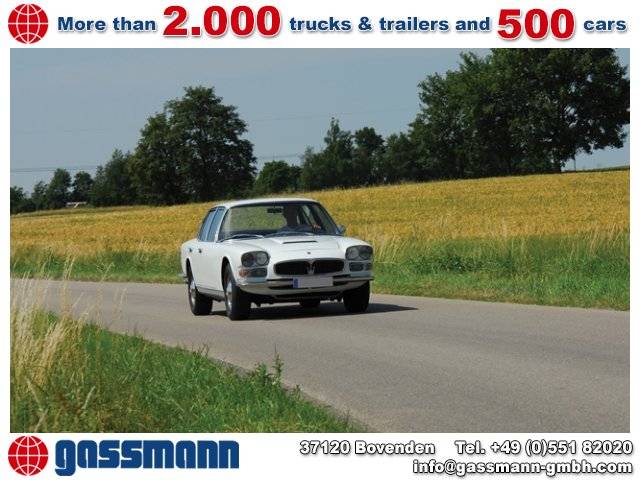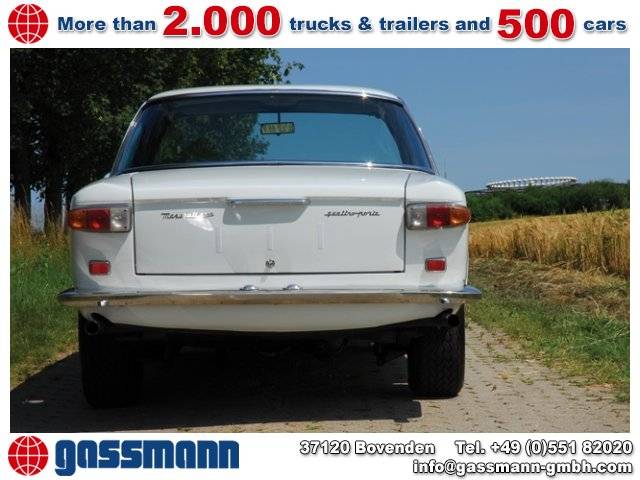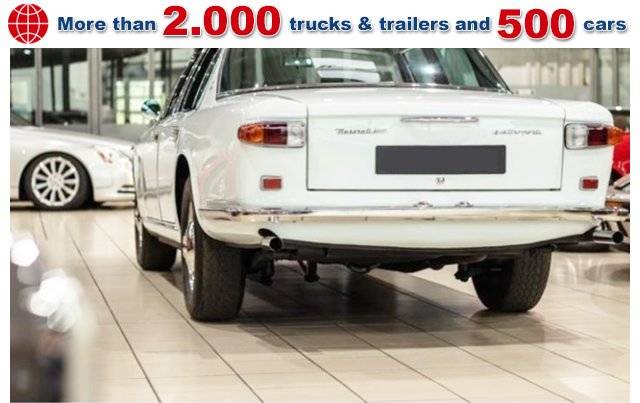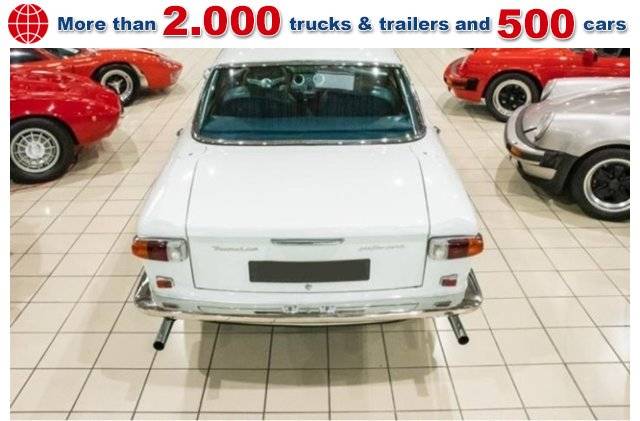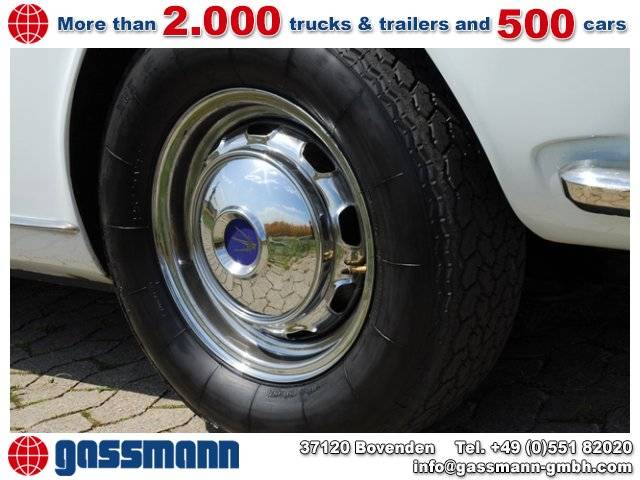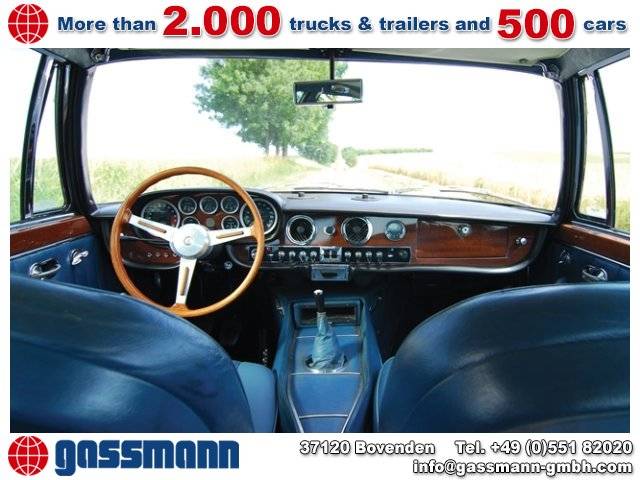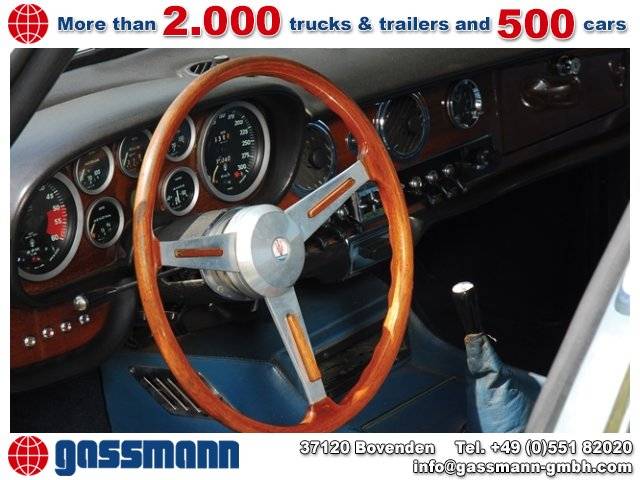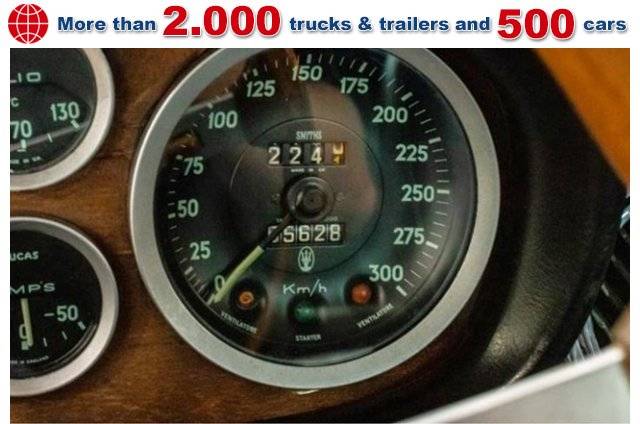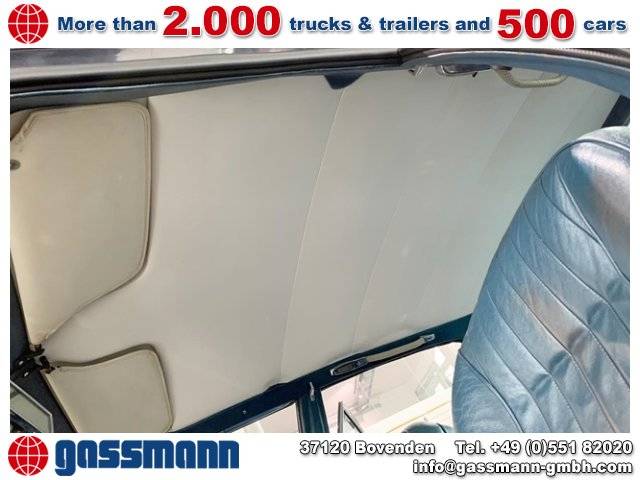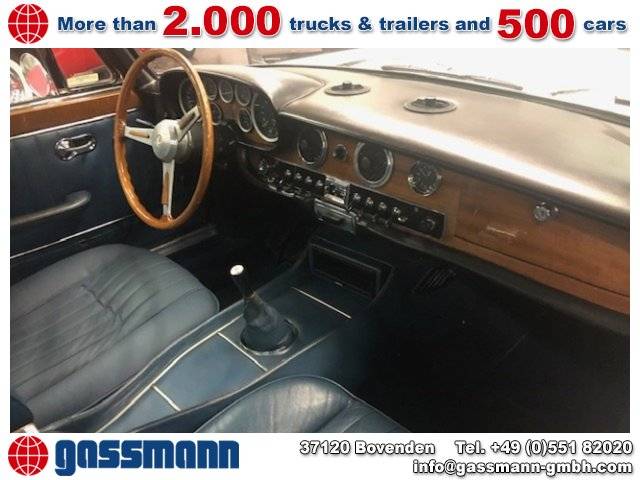 Maserati Quattroporte 1967
Dealer

away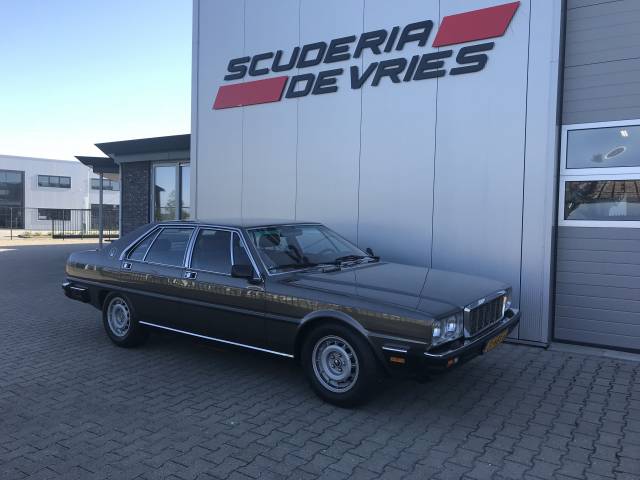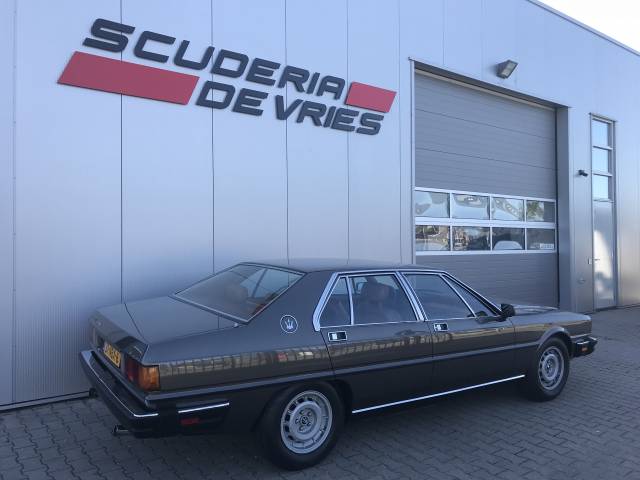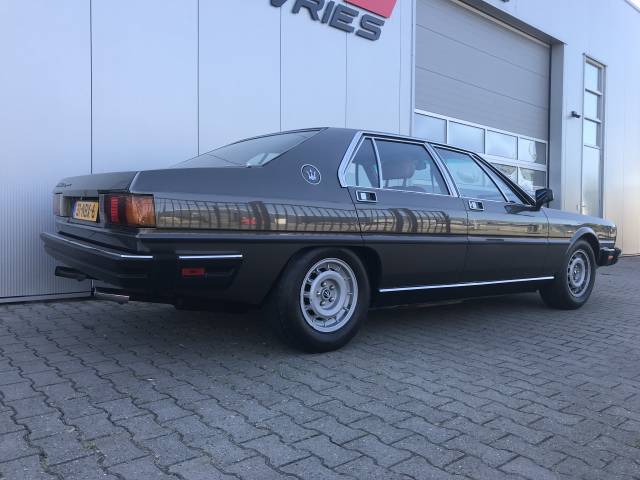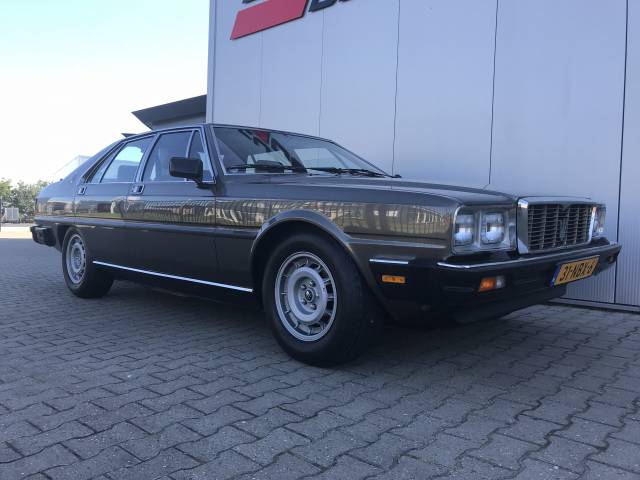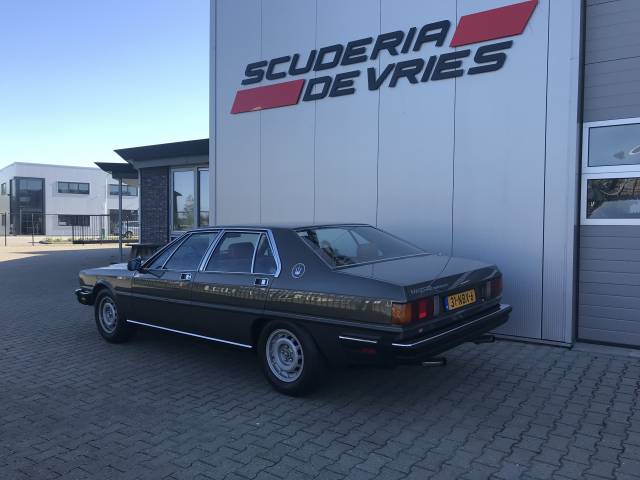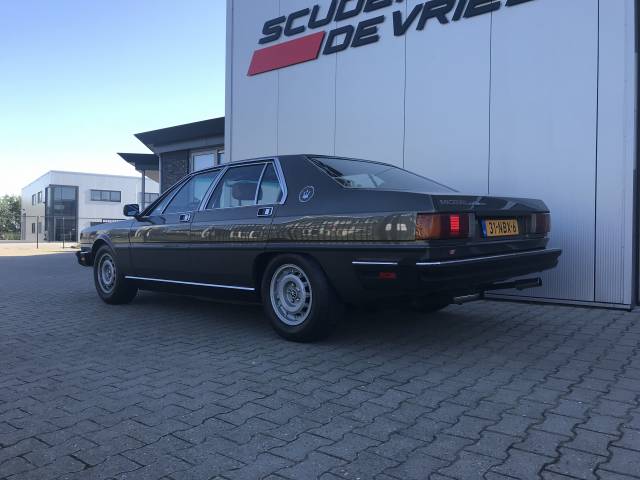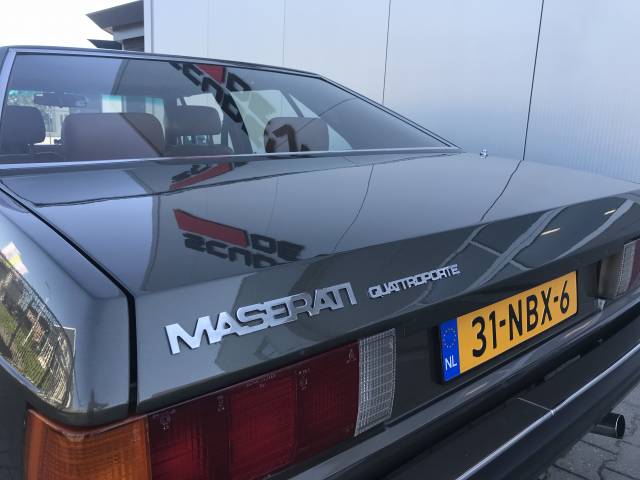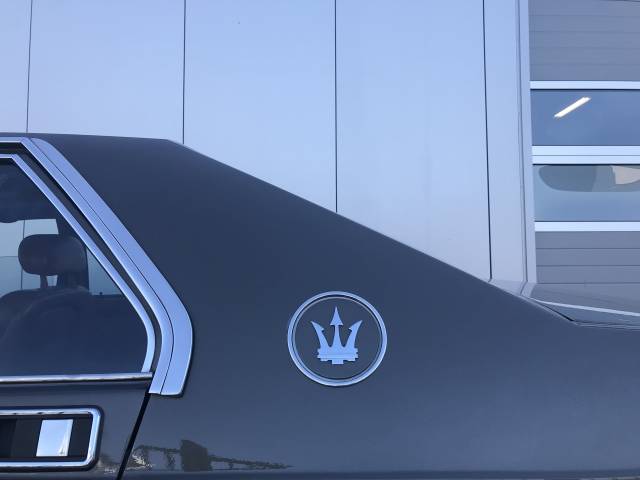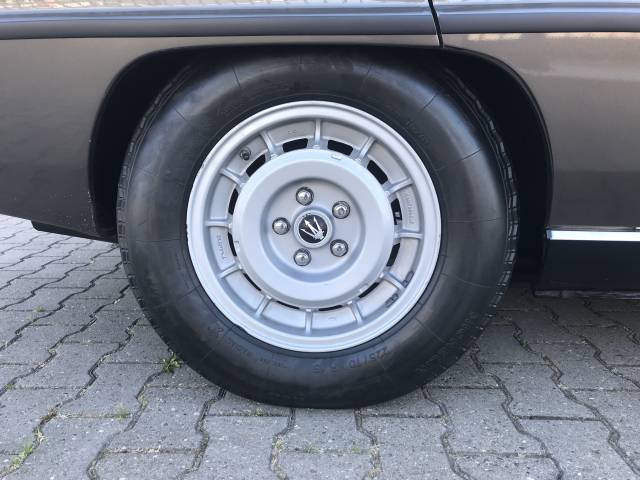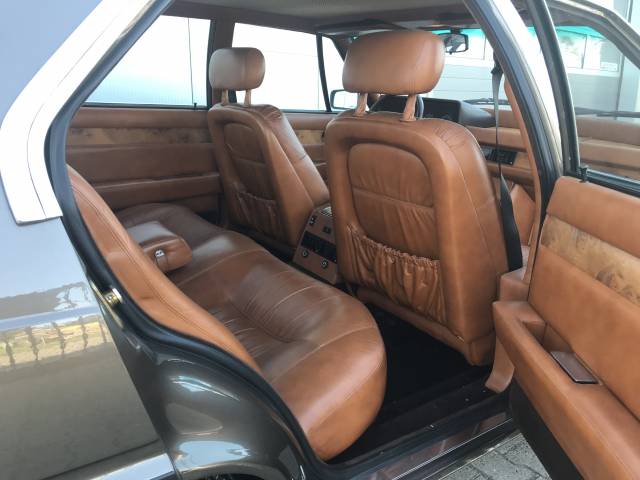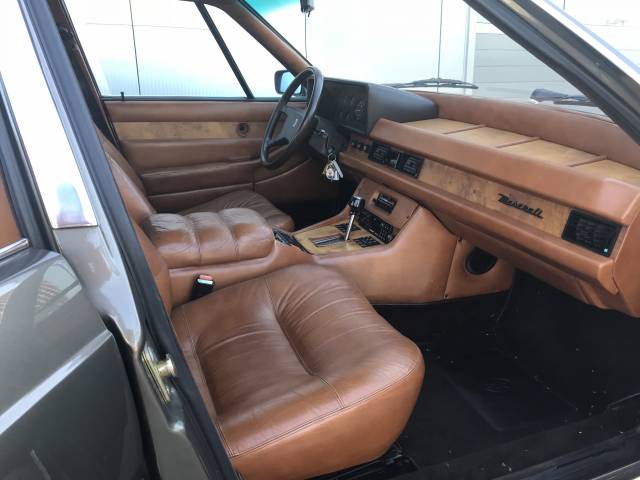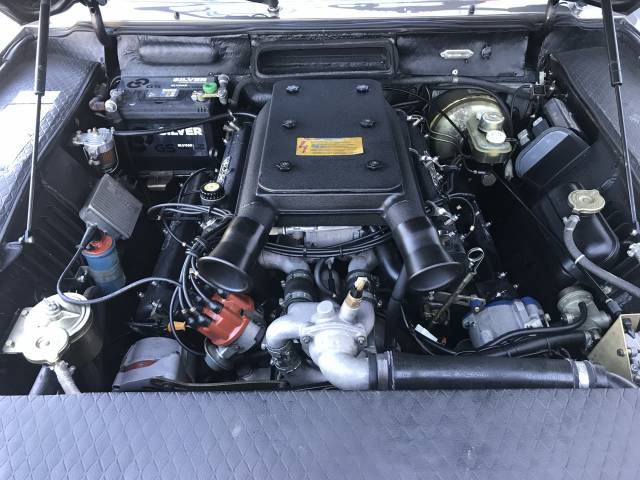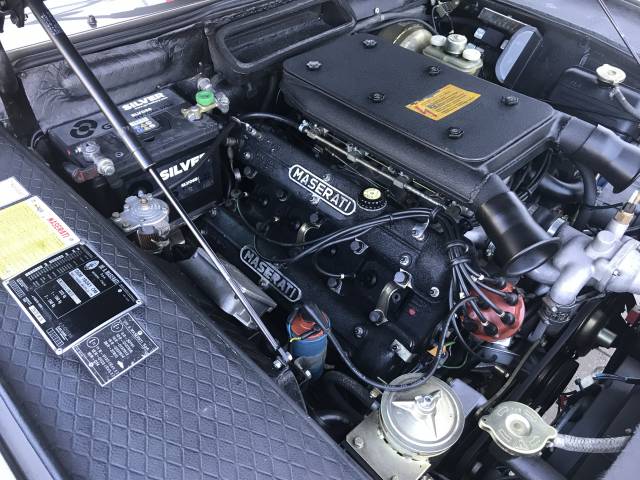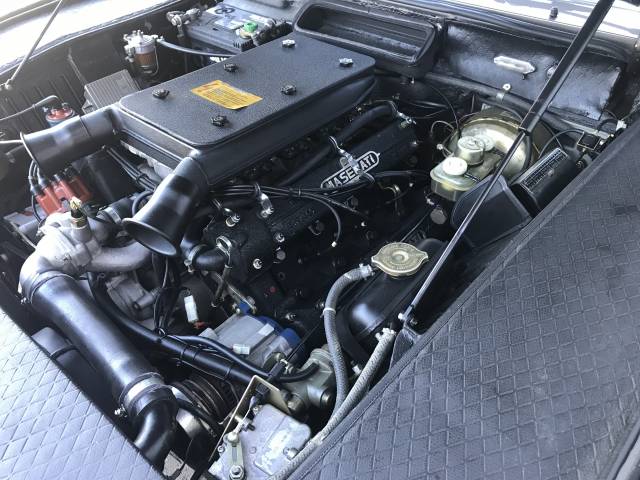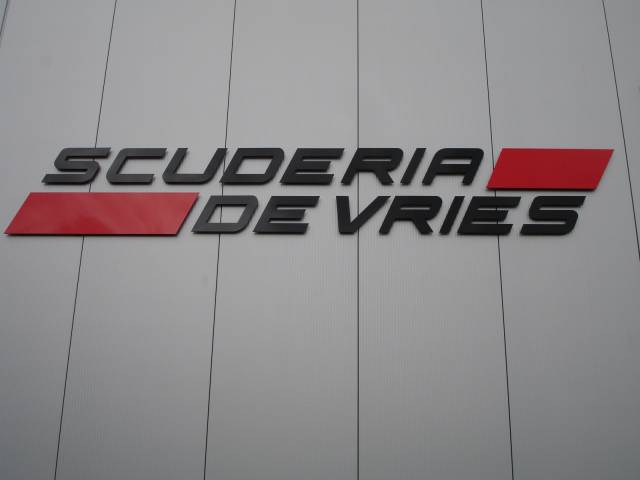 Serie III
Dealer

away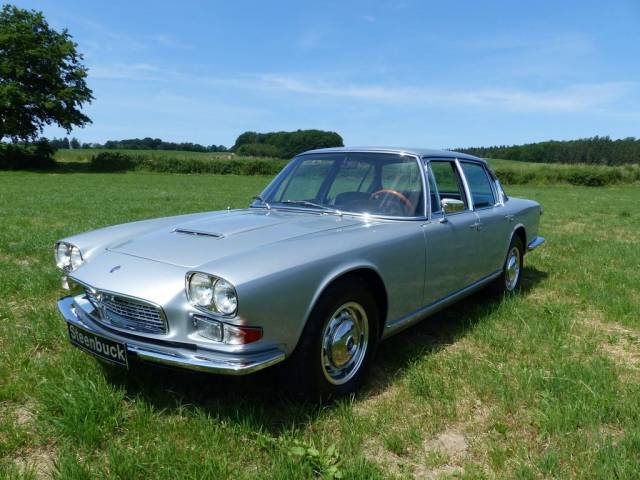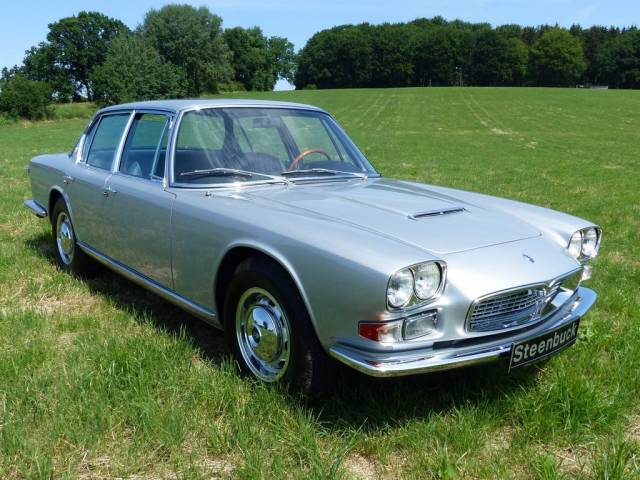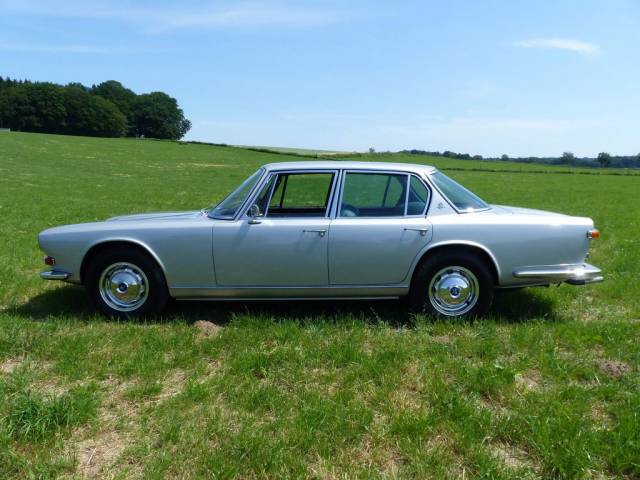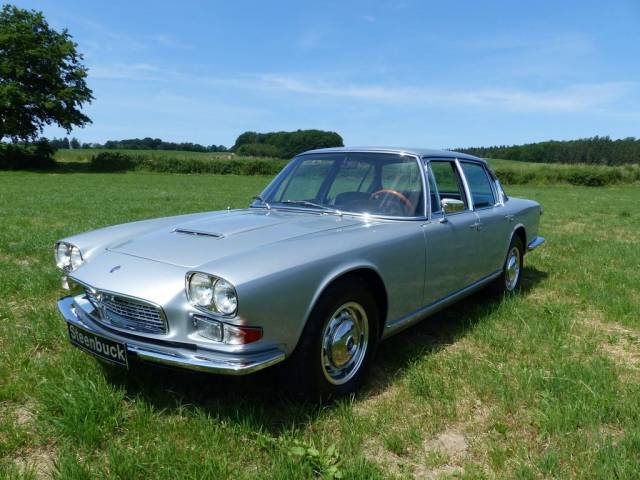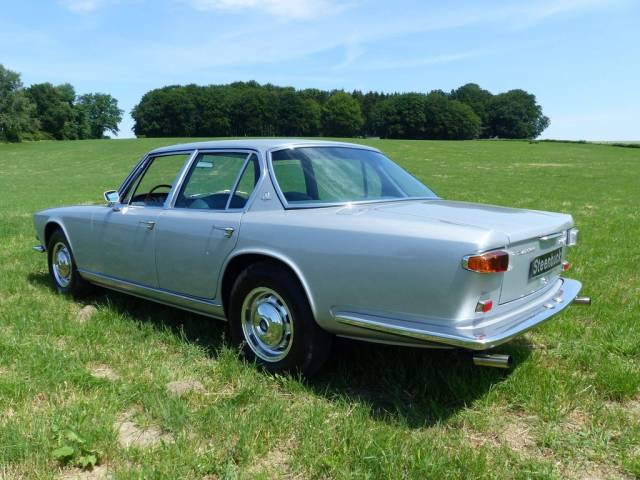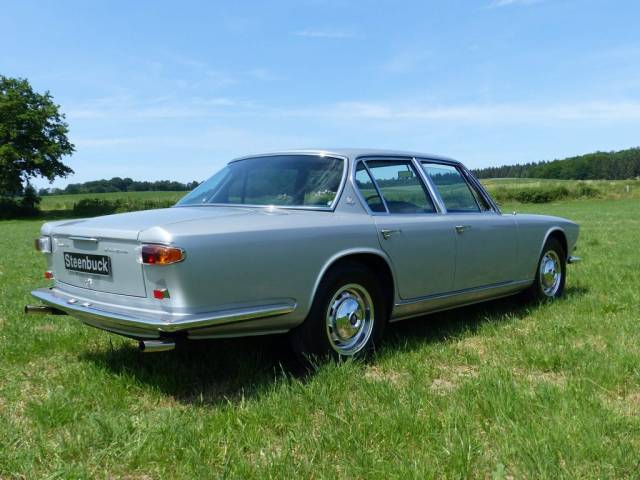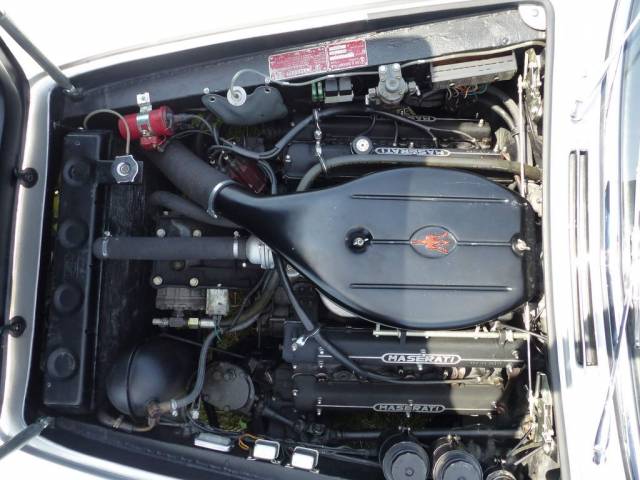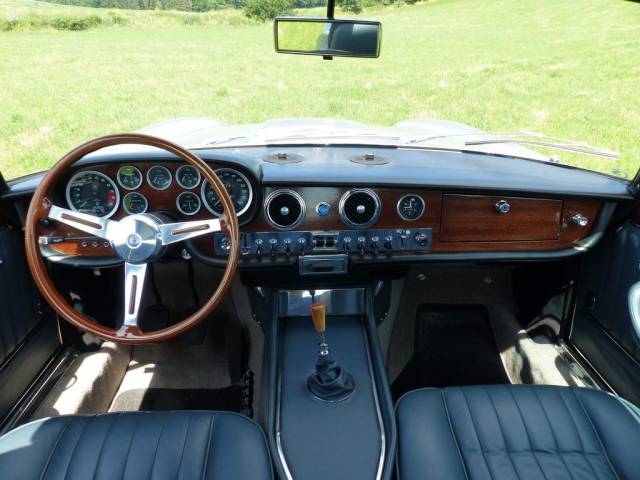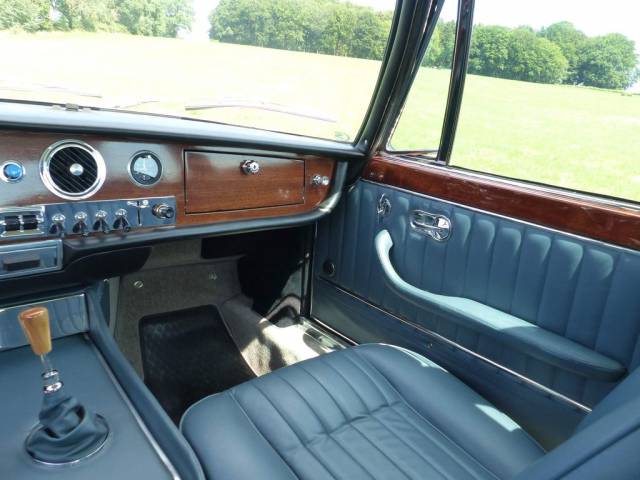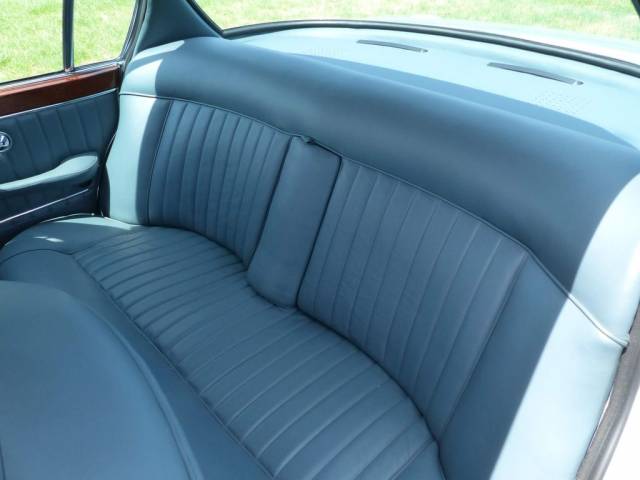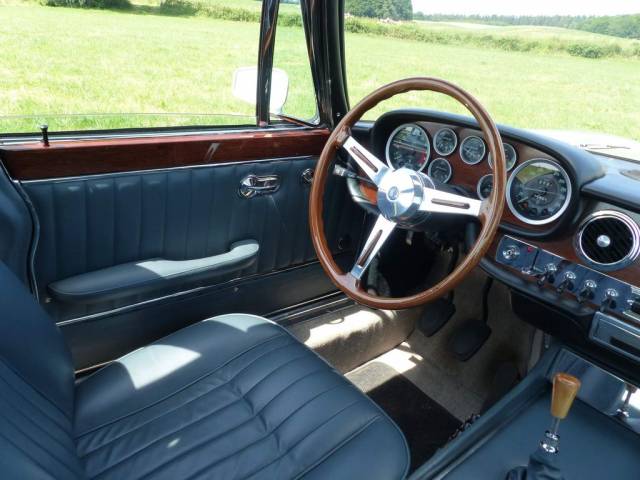 Rare and exclusive
Dealer

away
Maserati Quattroporte
The Maserati Quattroporte is a four-door luxury sedan that has been produced by the automaker of the same name since 1963.
A Brief Look at the History of the Maserati Quattroporte
Literally translated as the Maserati "Four Door", the Maserati Quattroporte has enjoyed six generations of international respect since its inception in 1963. While the first generation (1963-1969) was associated with a manual transmission, later models included an automatic version in order to appeal to a wider touring audience. The Maserati Quattroporte was also known for the wide prevalence of V8 engines and an impressive amount of horsepower for what would have otherwise been considered rather odd for a luxury four-door sedan.
The interior of the Maserati Quattroporte was noted for its use of high-end materials such as leather upholstery and adjustable seats (rather innovative during the early line of production). Other amenities included features such as briar wood trim, retractable veneered tables, analogue clocks and in some models, a miniature bar in the rear compartment. The chassis of the Maserati Quattroporte was primarily defined by a sloped and angular appearance; particularly notable in the configuration of the rear windows.
The third generation of the Maserati Quattroporte was known for its incorporation of rear-wheel drive (common in earlier models) as well as for the introduction of the Maserati Royale. The Royale was considered to be a made-to order vehicle and only 53 units were said to have been produced from its inception in 1986 until 1990. It is also notable to point out that the third generation of the Maserati Quattroporte was the first to utilise an all-steel body. These models included additional safety features such as built-in roll bars and a double wishbone front suspension. It was thought that these amenities would provide a smoother driving experience and enhance the overall sense of luxury that the line had become known for.
Special Production Models of the Maserati Quattroporte
Notwithstanding the Royale, there were two additional variants of the Maserati Quattroporte produced in 1971 and 1974 respectively. In 1971, Karim Aga Khan (also known as Aga Khan IV) ordered a vehicle built around the Maserati Indy configuration. The unit was equipped with a 4.9-litre V8 engine that was able to produce up to 300 PS (or 221 kW). This Maserati Quattroporte variant was displayed in both Geneva and Paris. Another vehicle was built for King Juan Carlos I of Spain in 1974. These were the only two high-end variants of the first generation ever produced. It can be argued that these high-profile individuals helped to increase international recognition associated with the Maserati Quattroporte; enabling it to be classified as a luxury sports sedan.