Citroën ID Classic Cars for Sale
12 Offers for Citroën ID found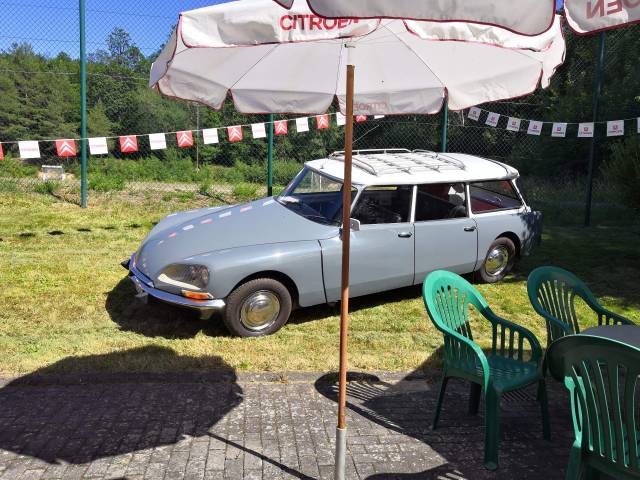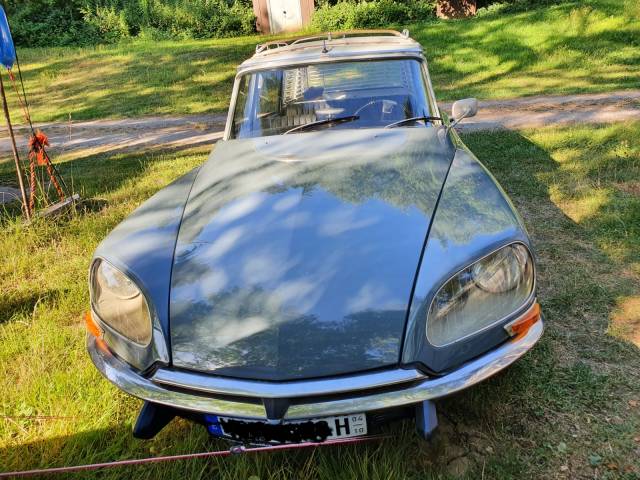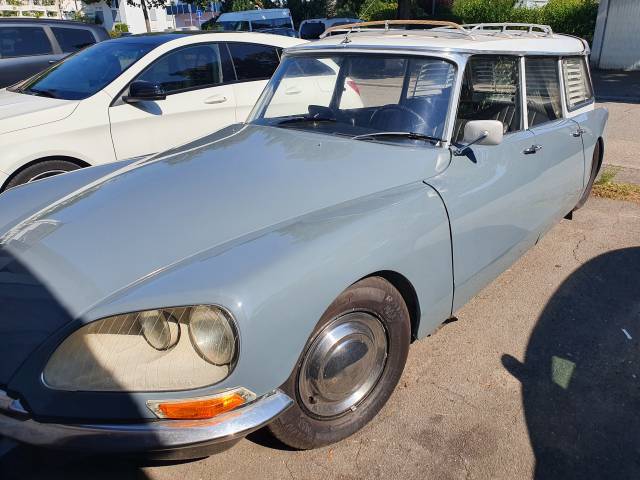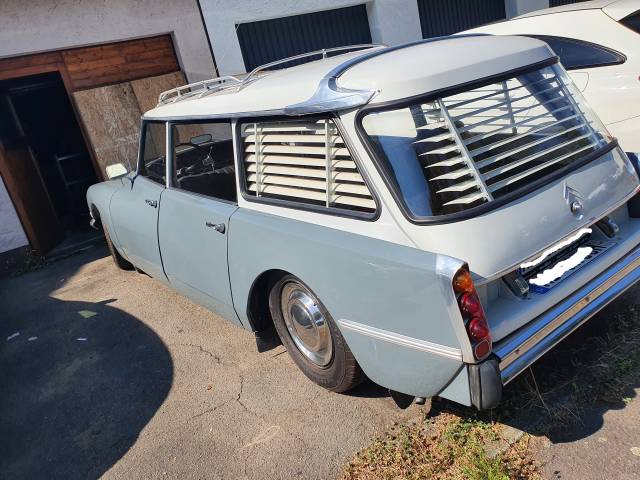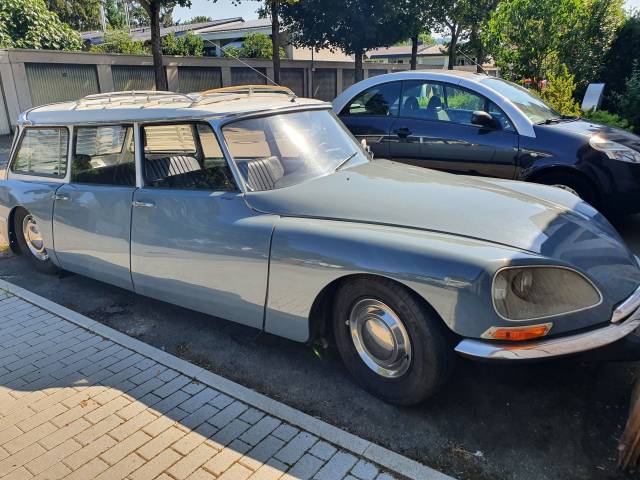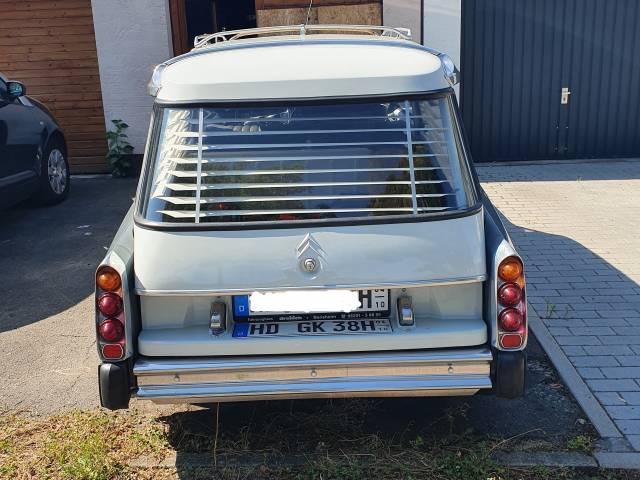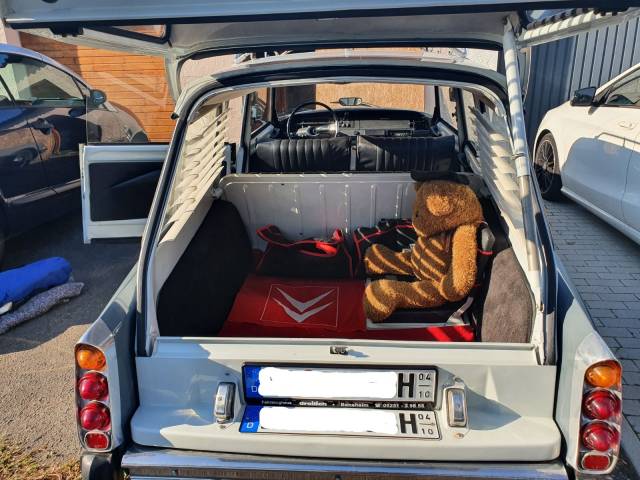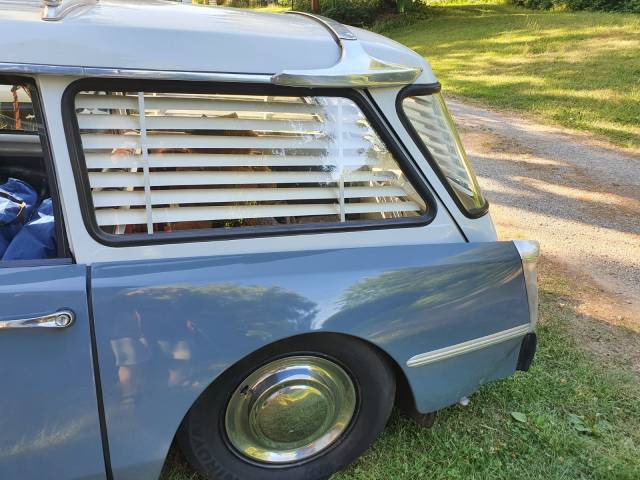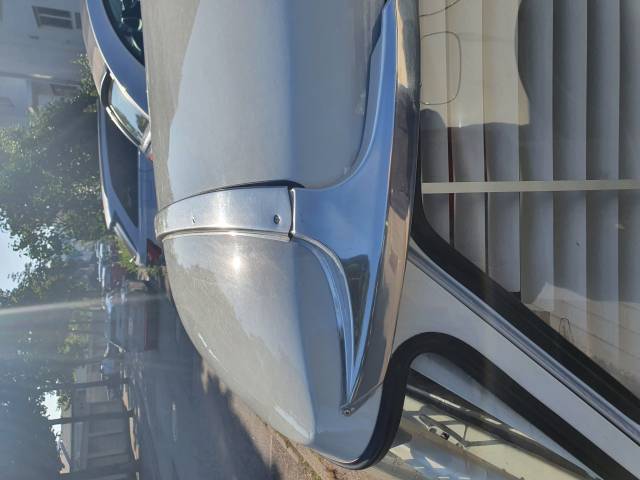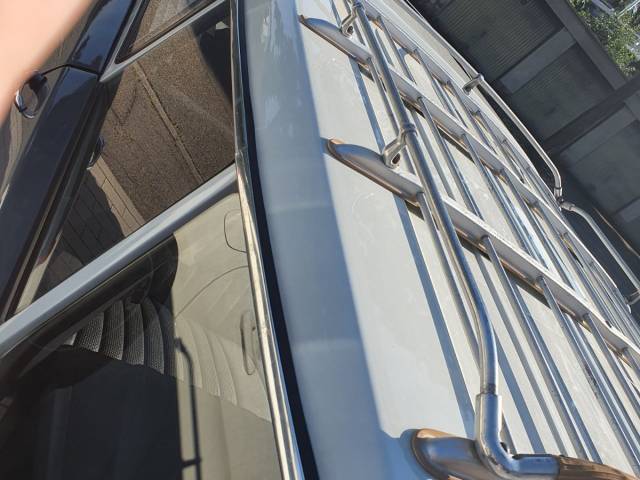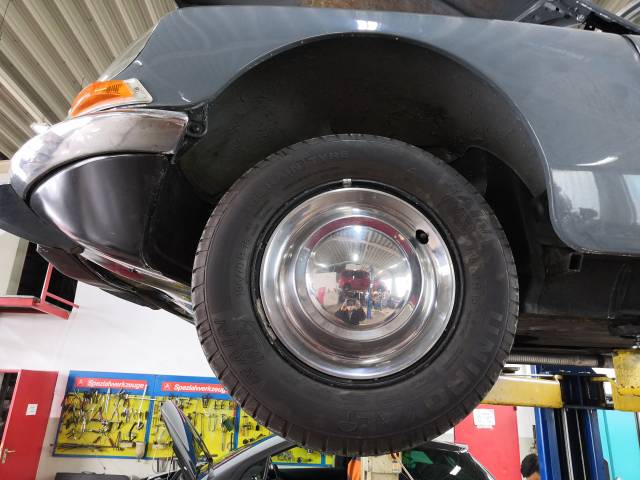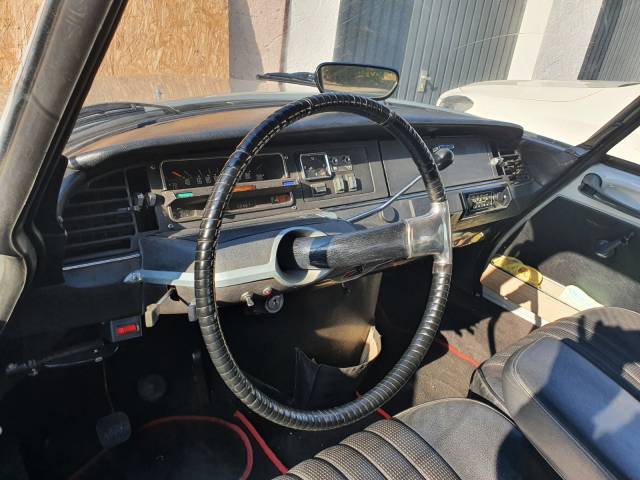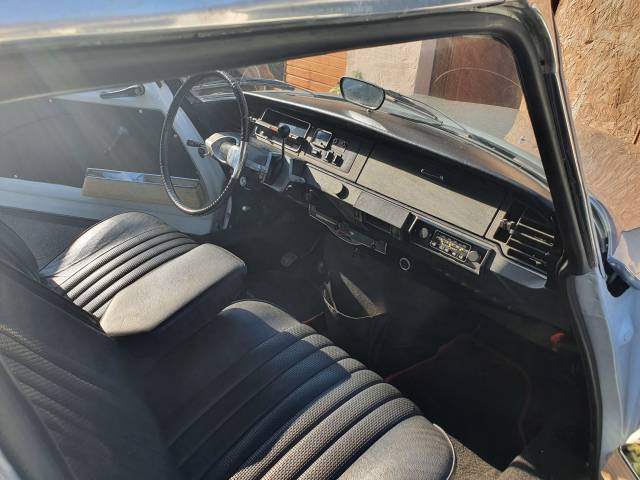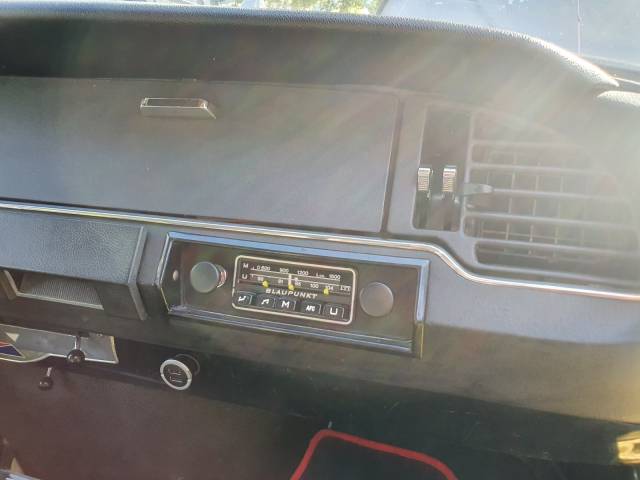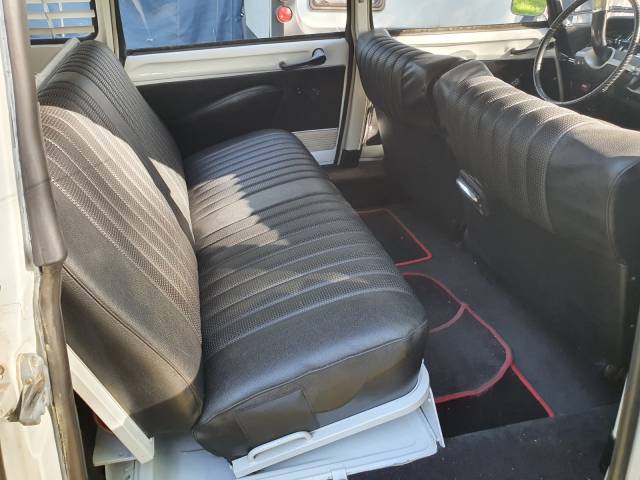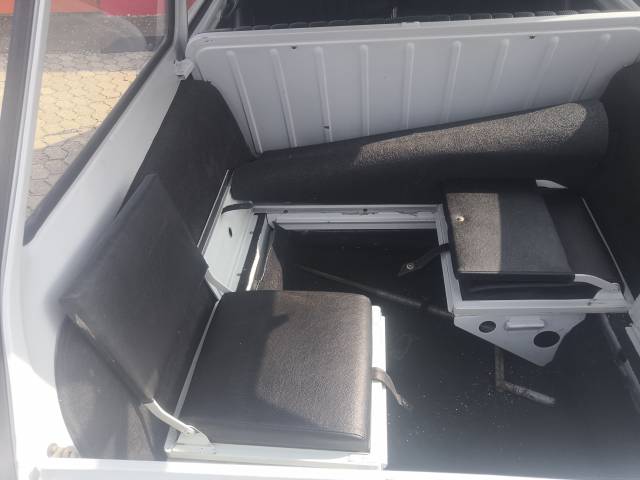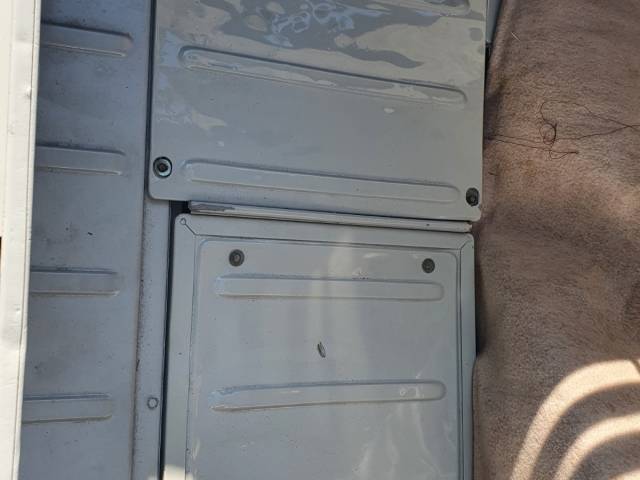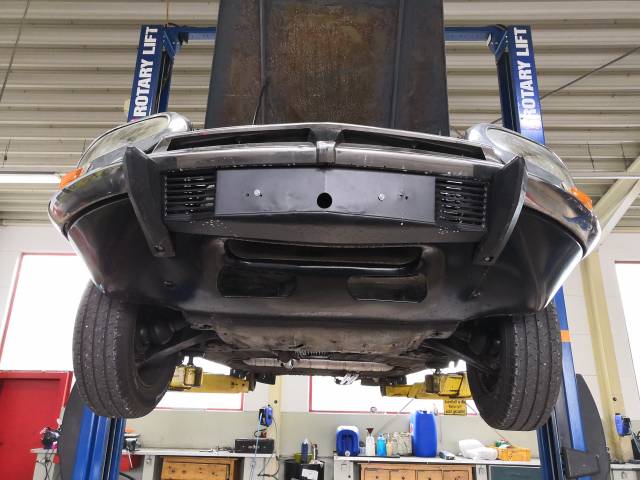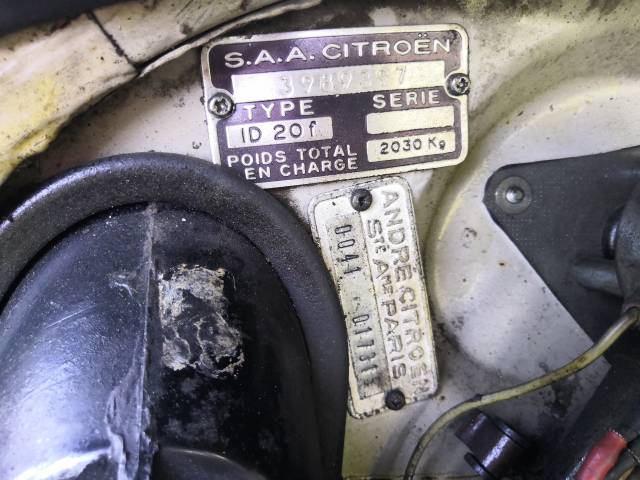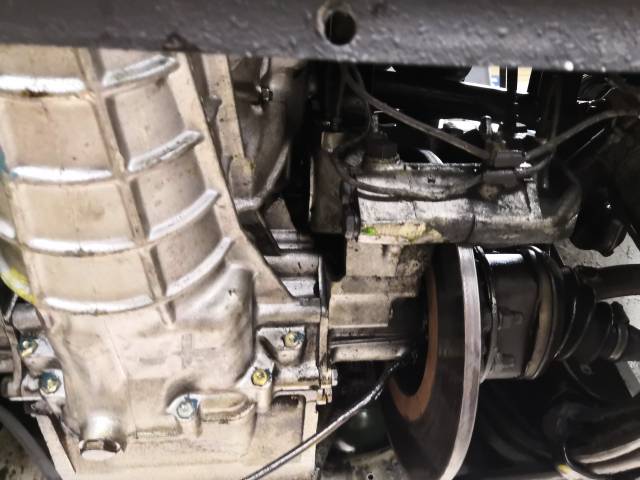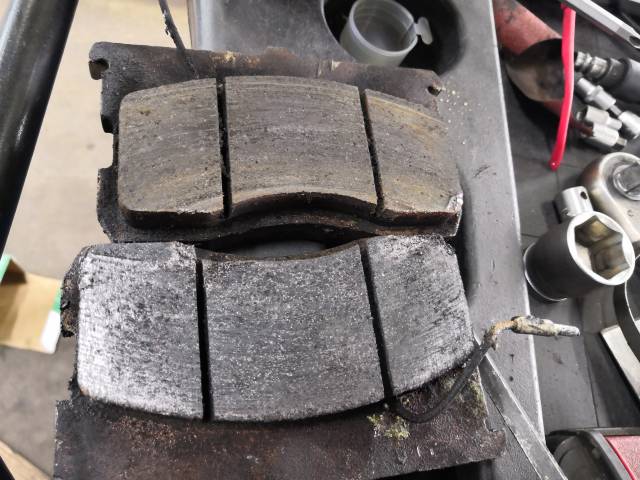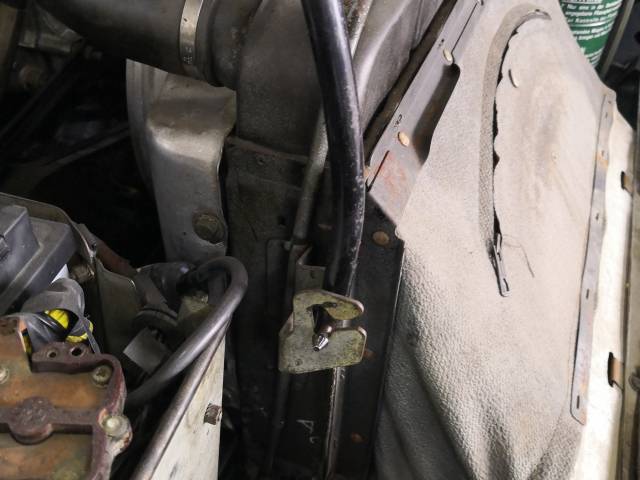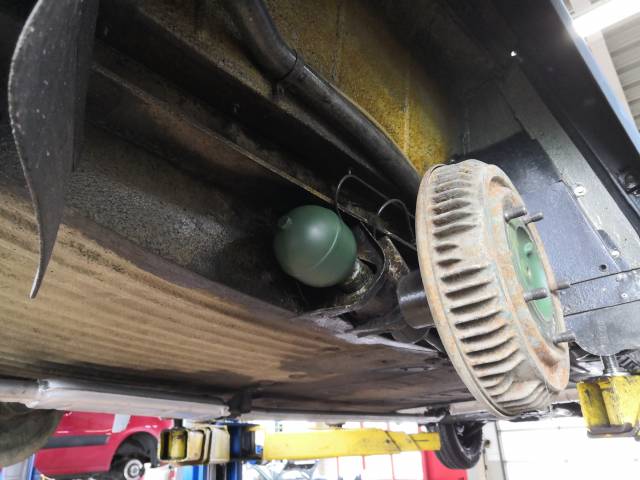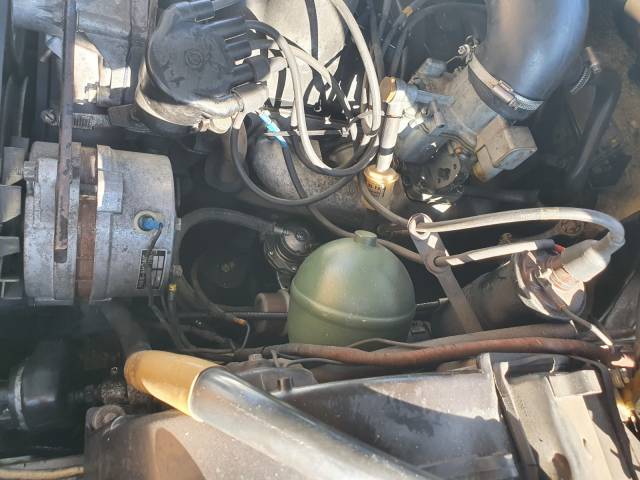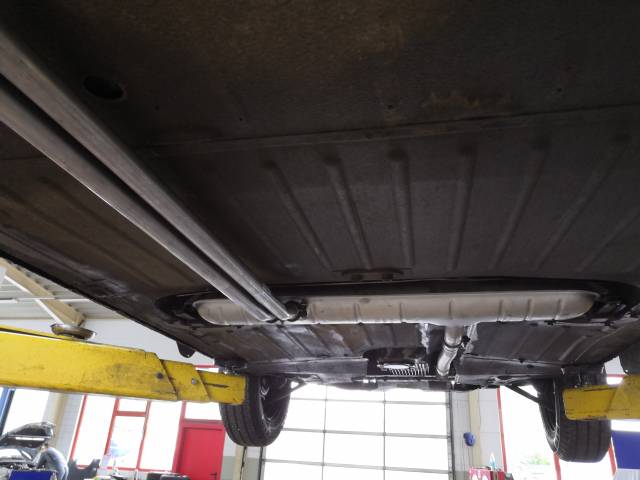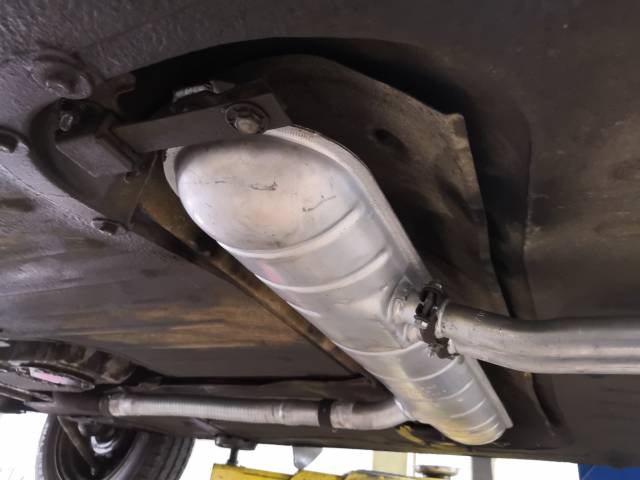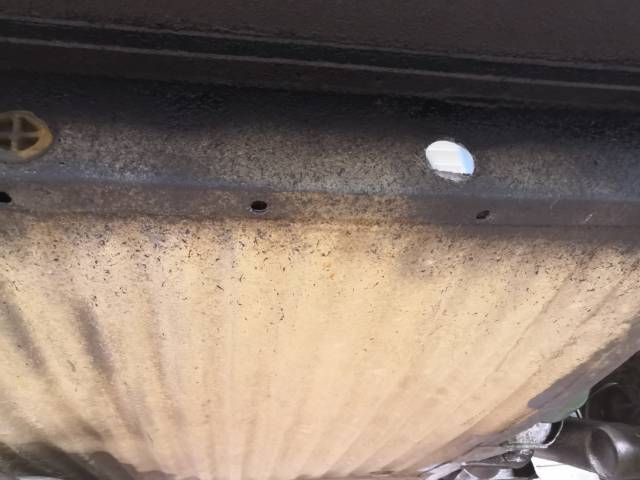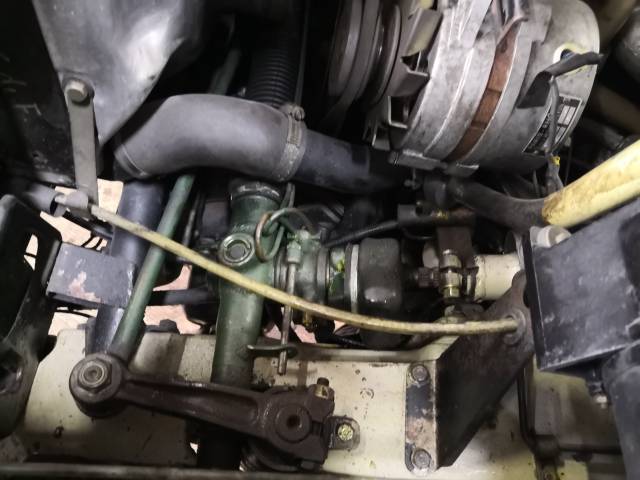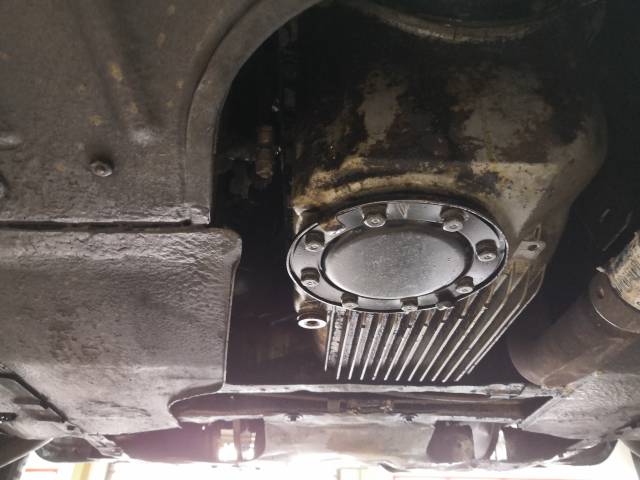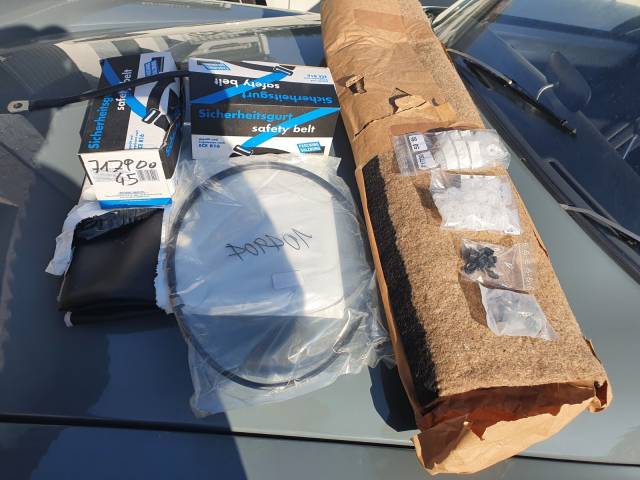 Private

away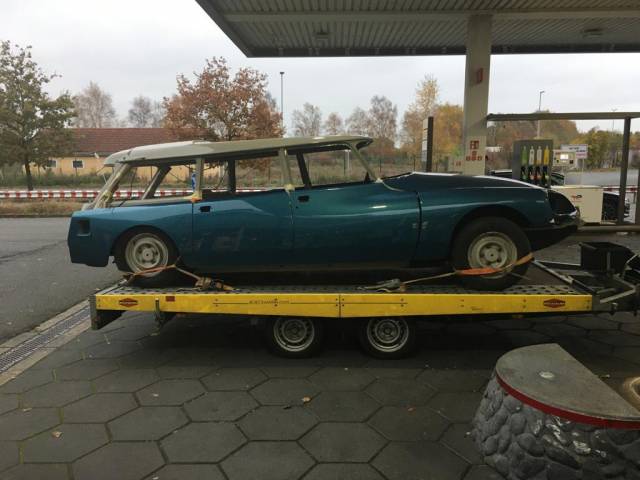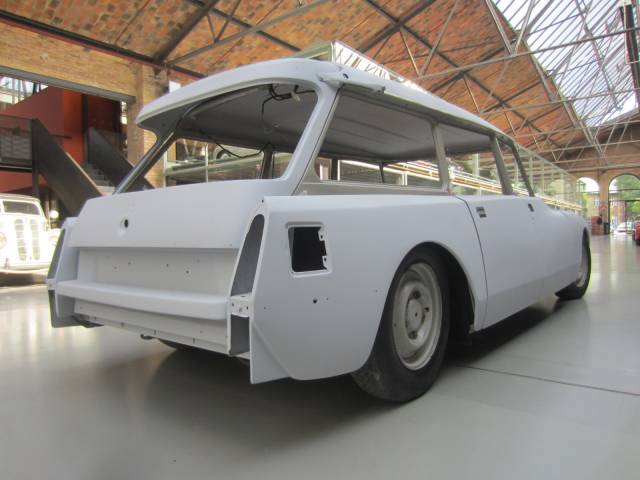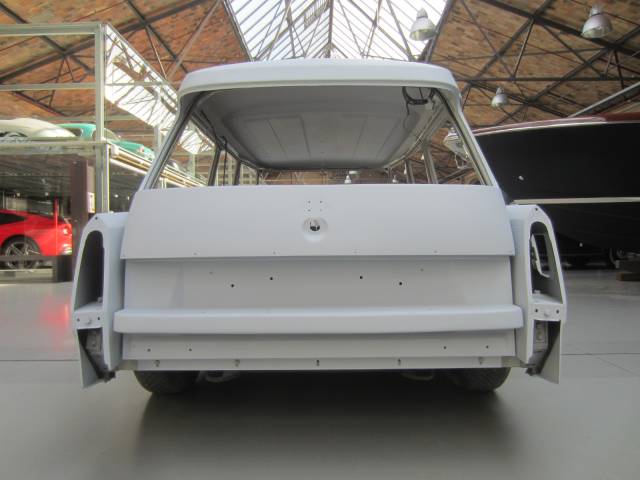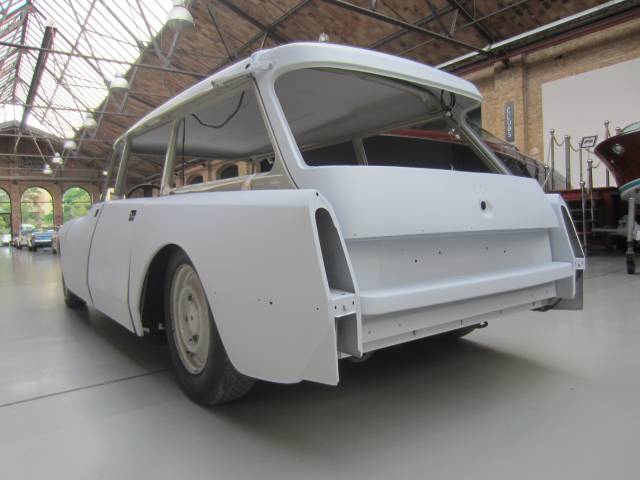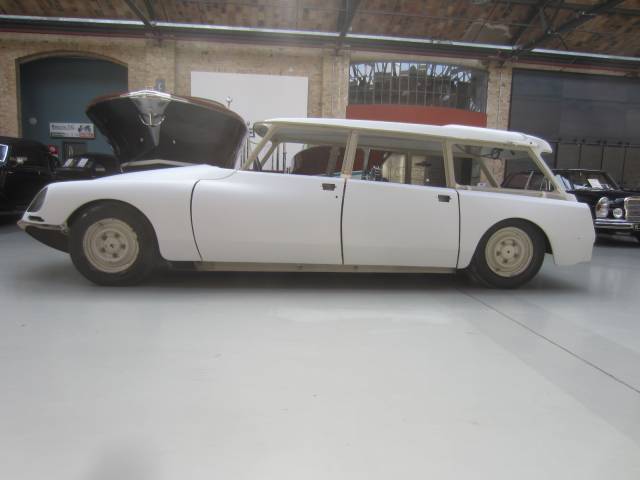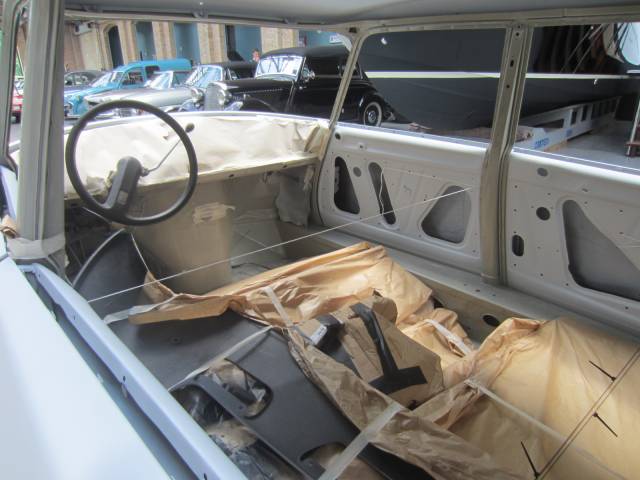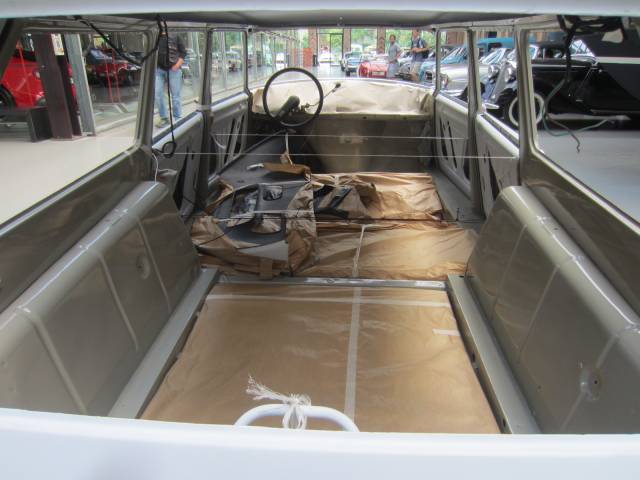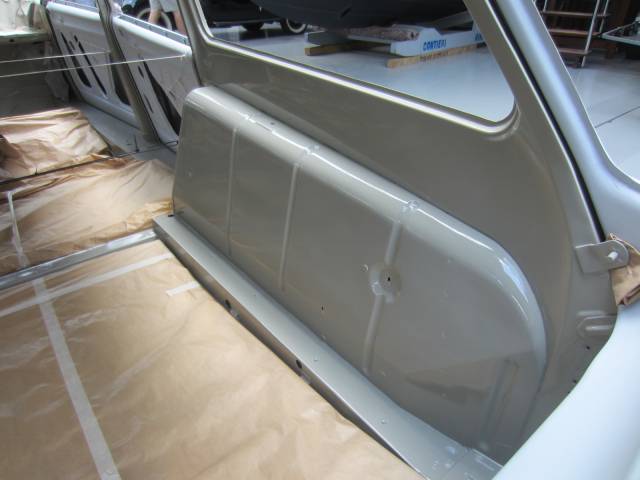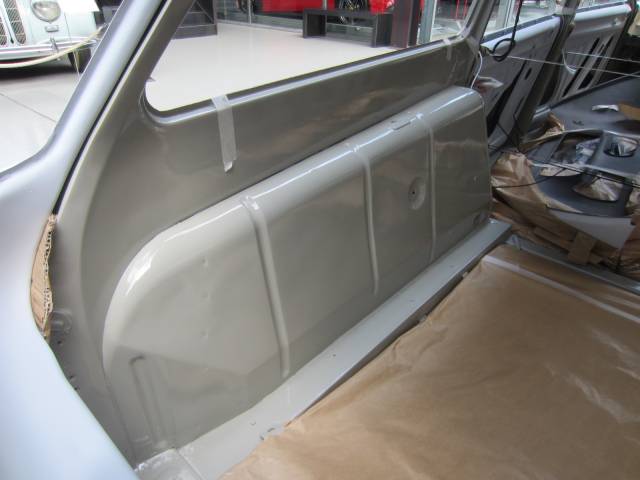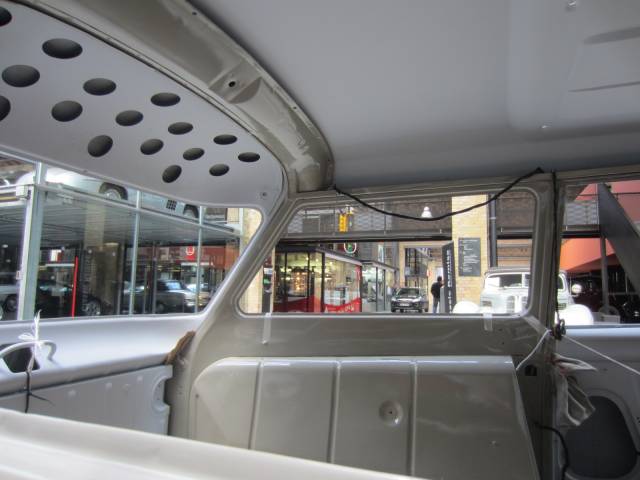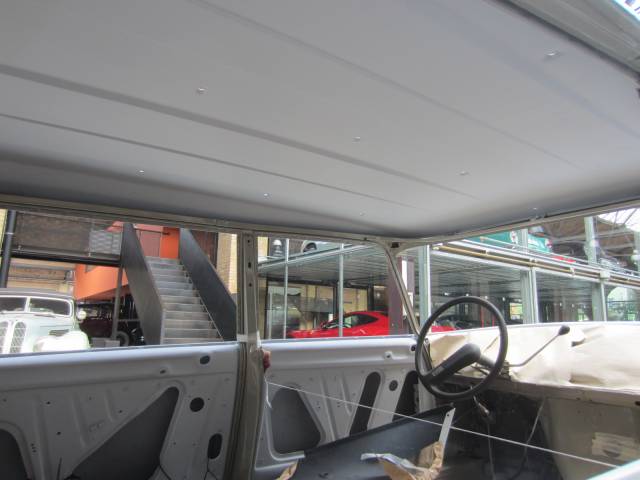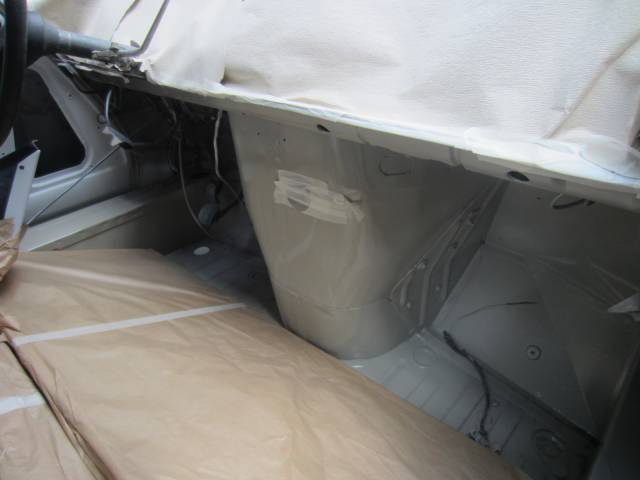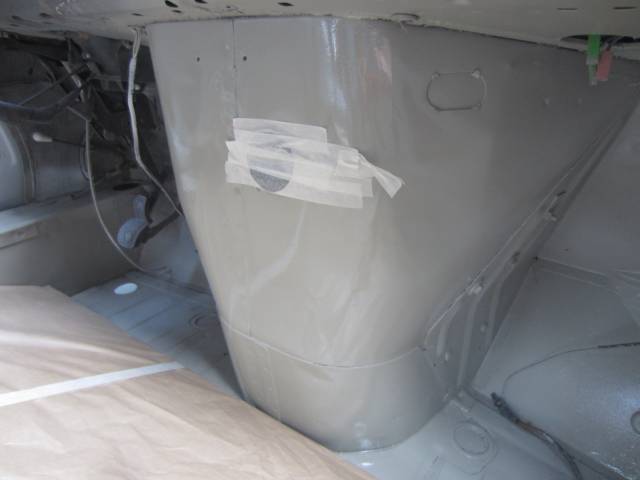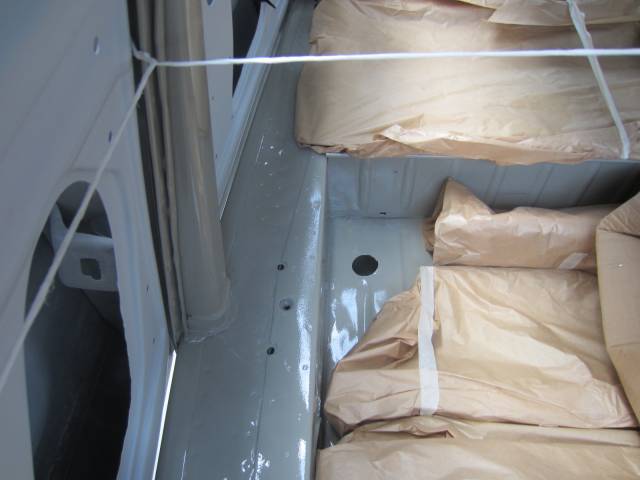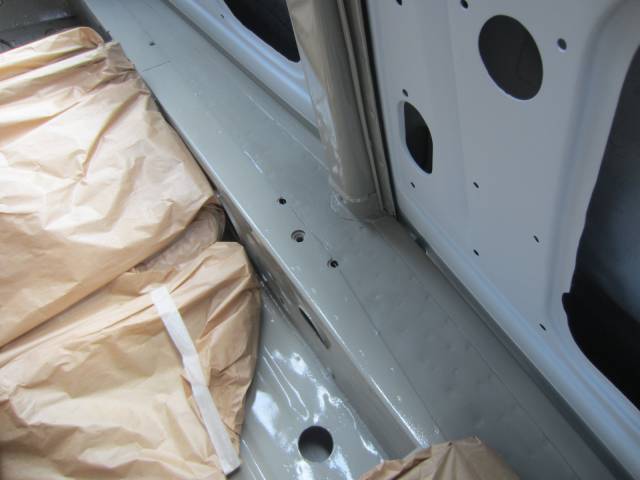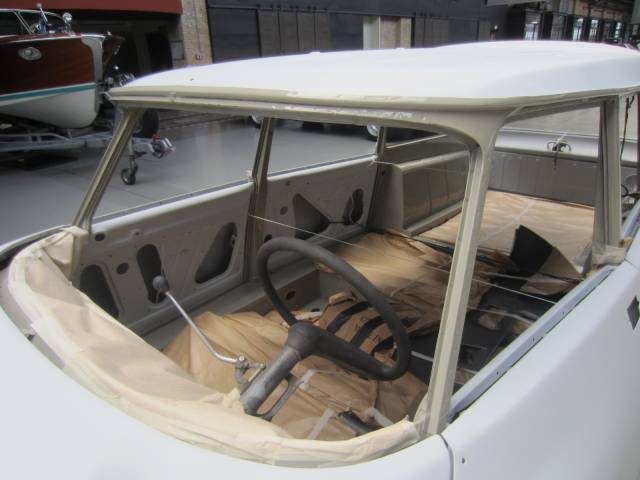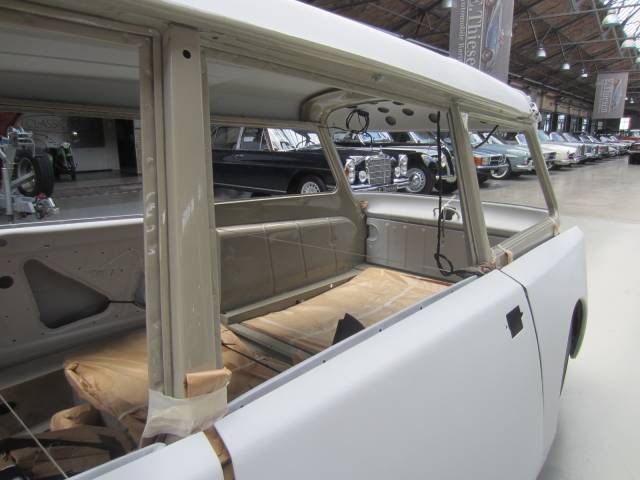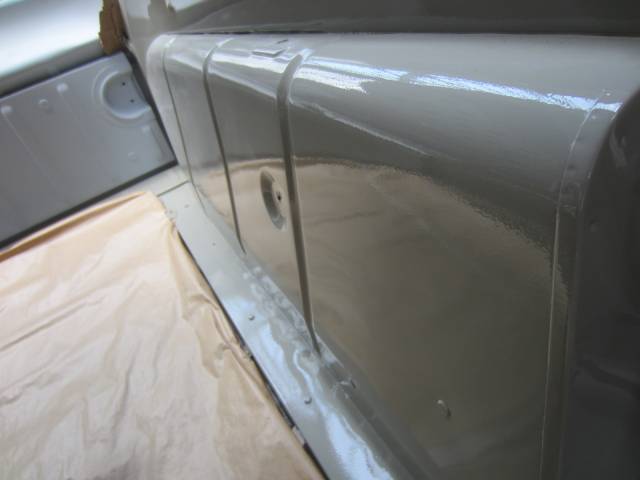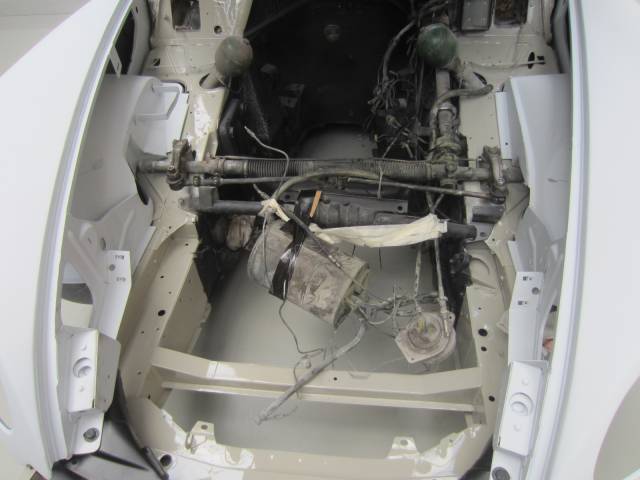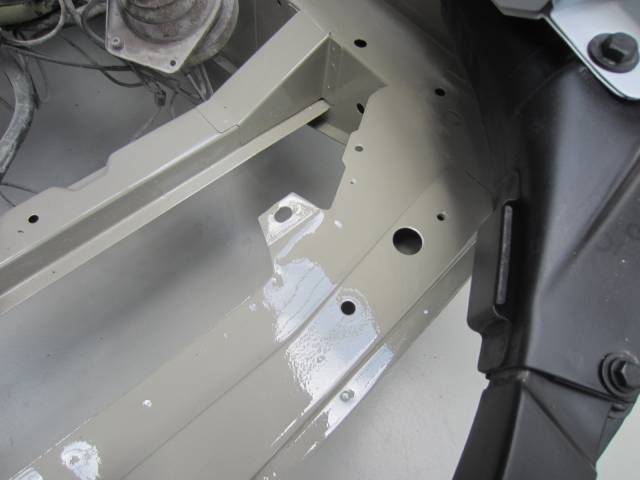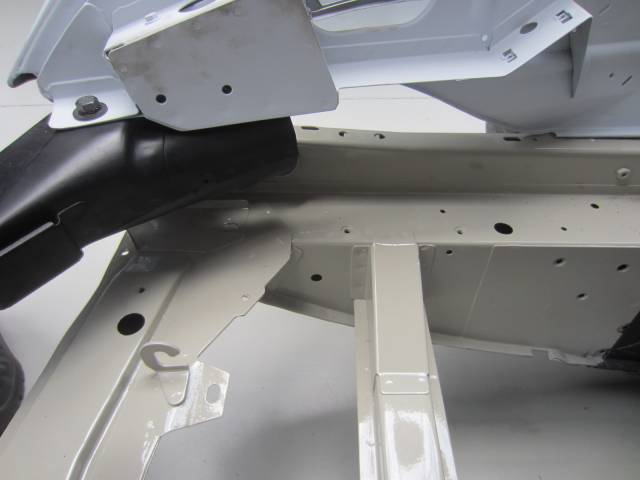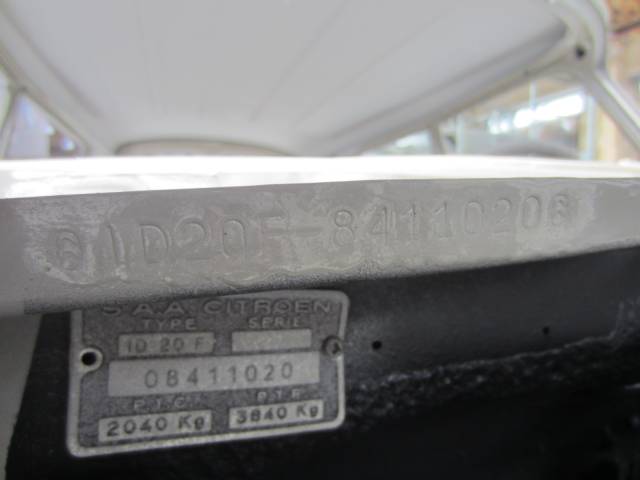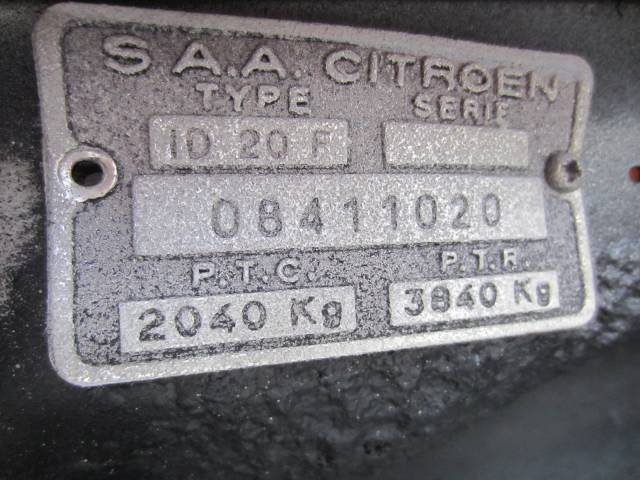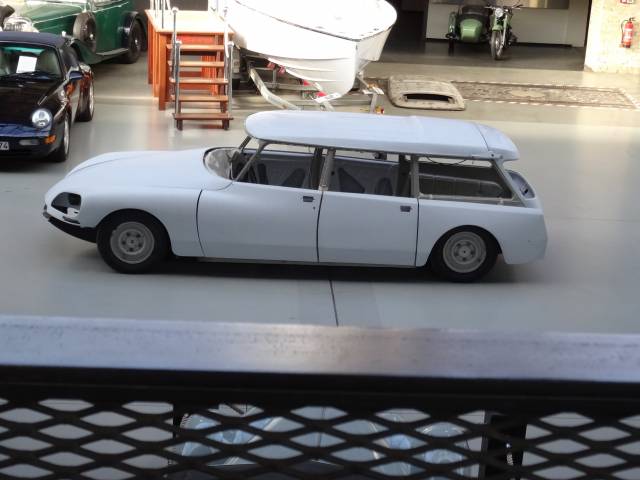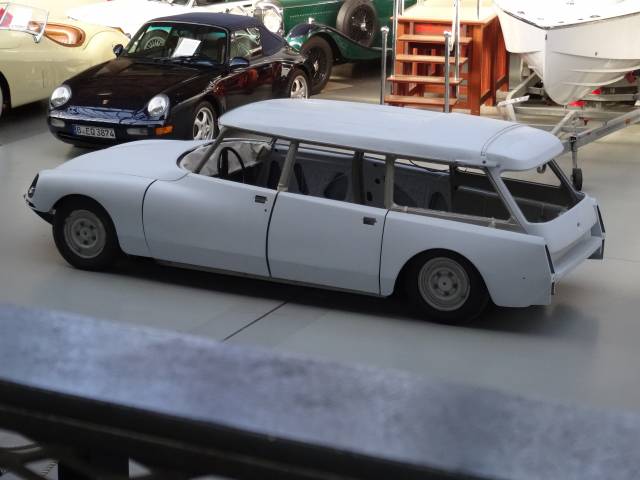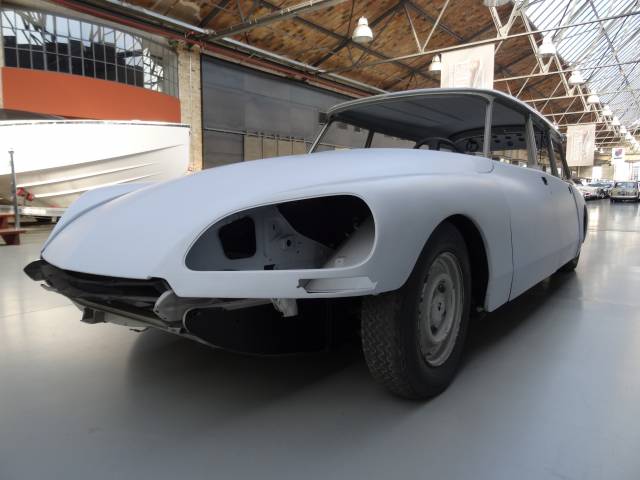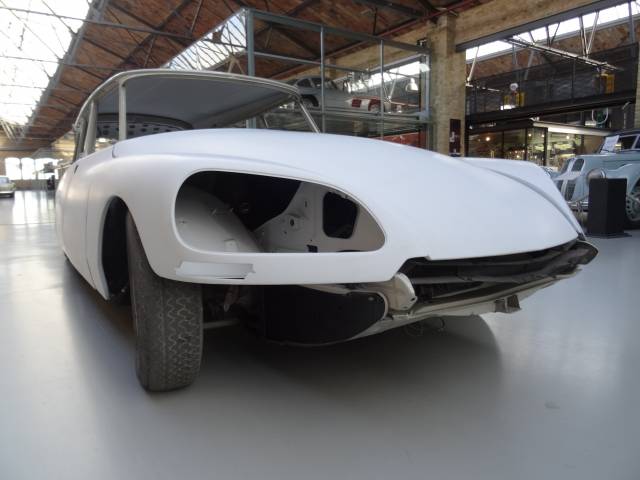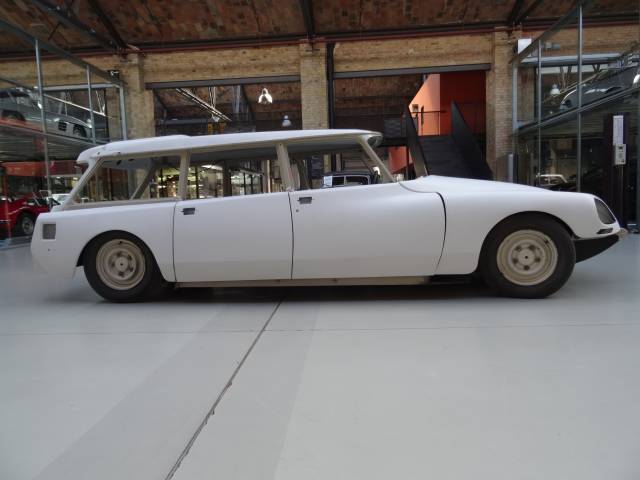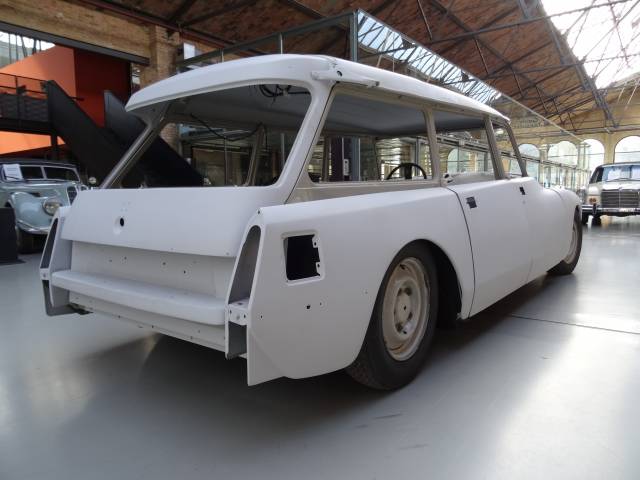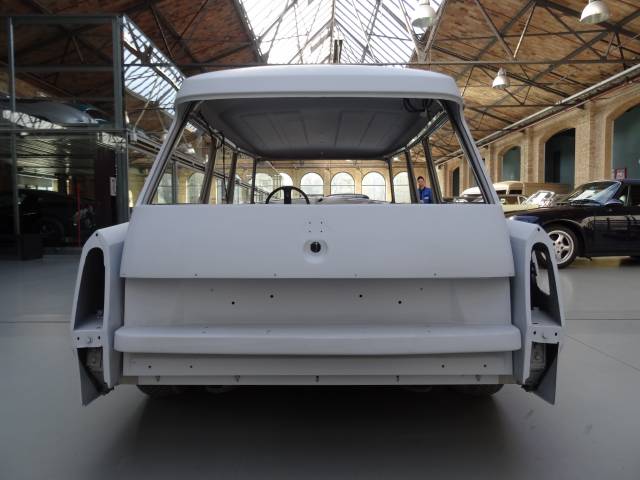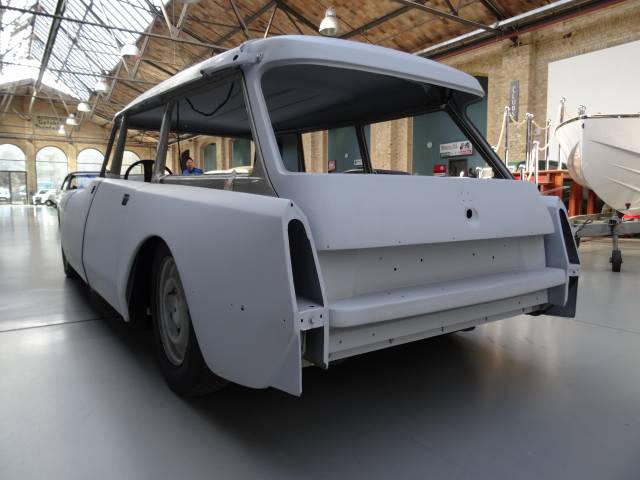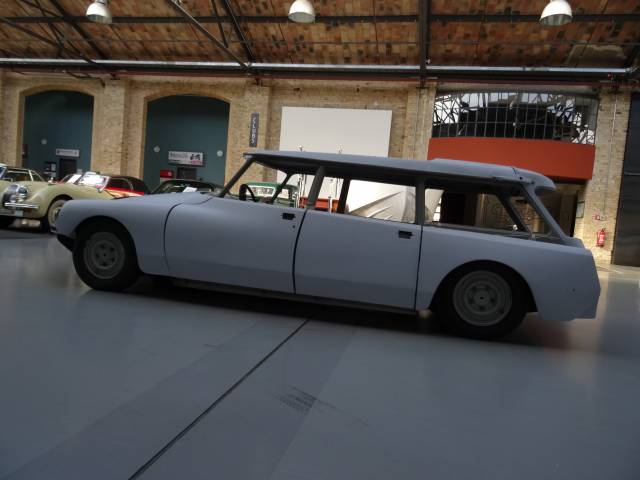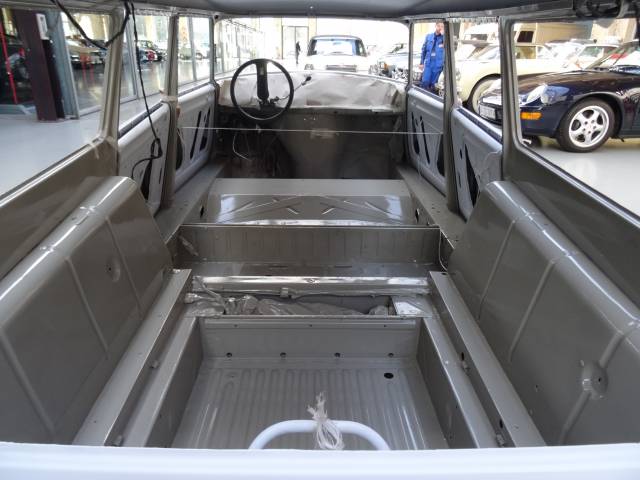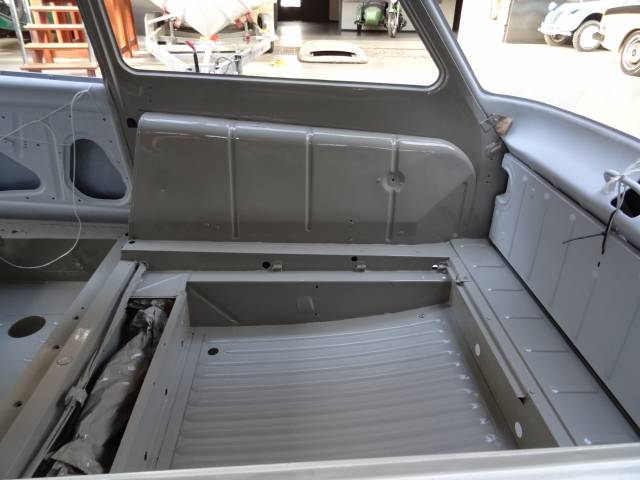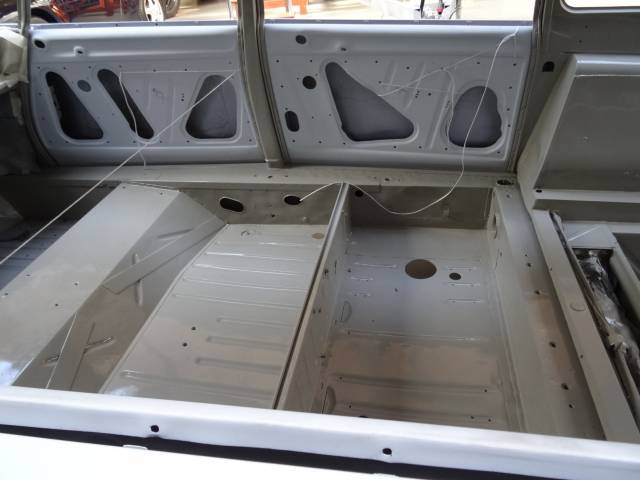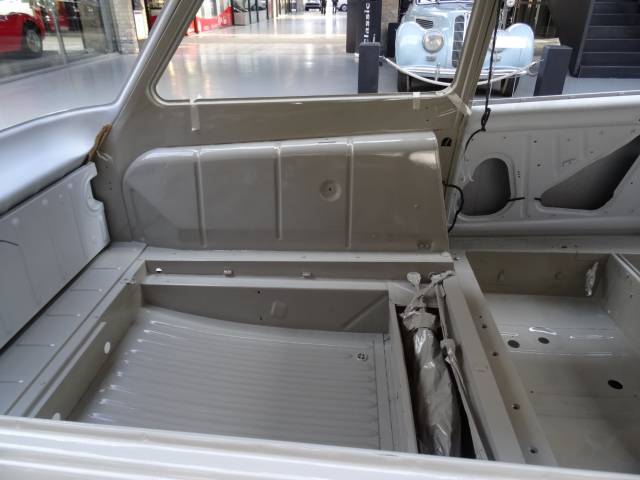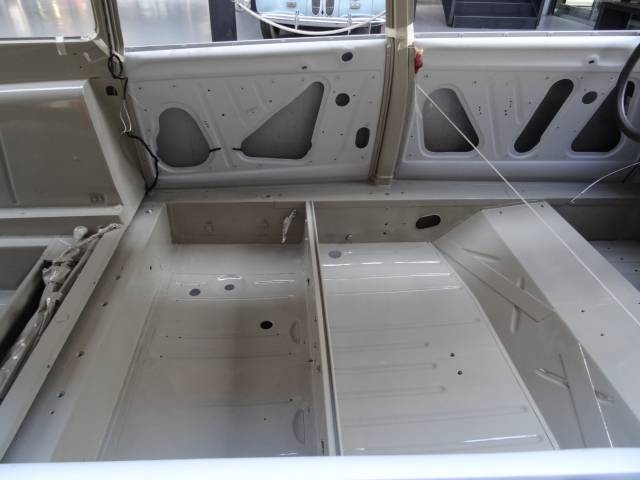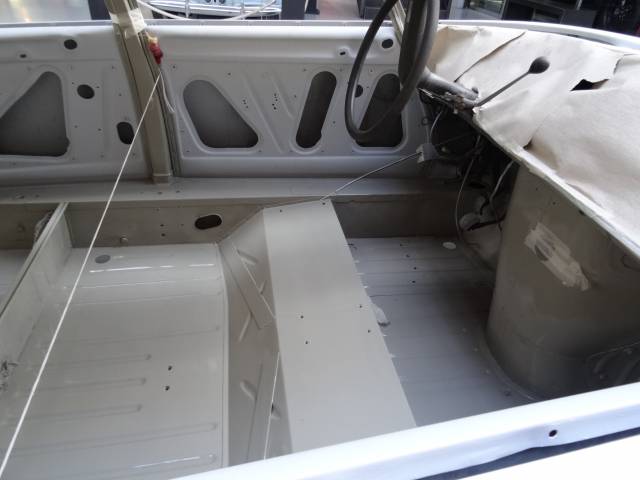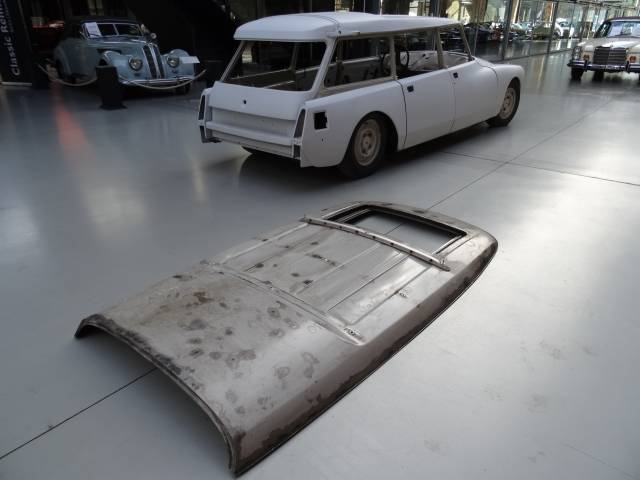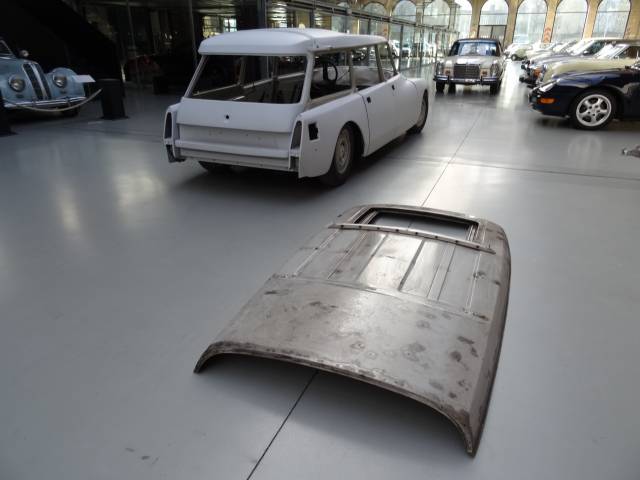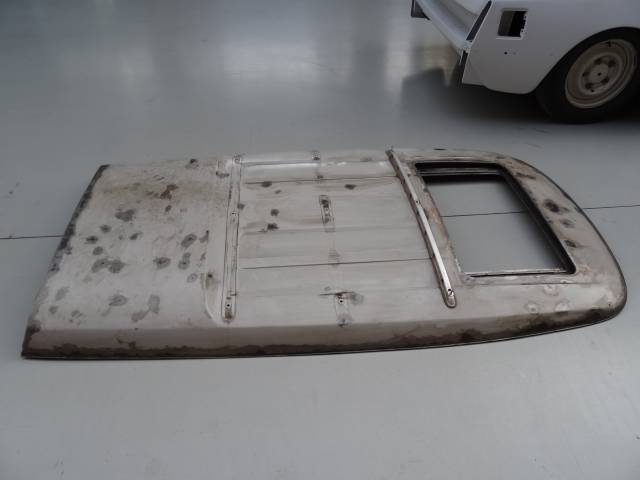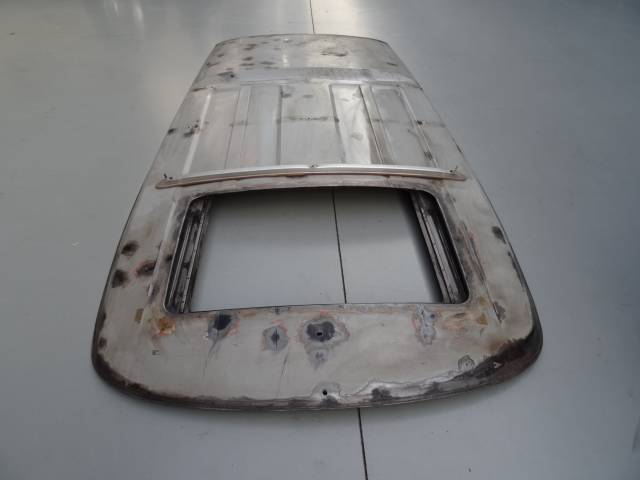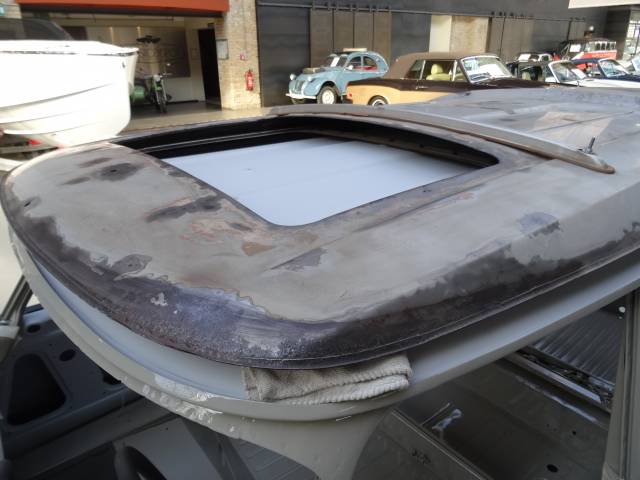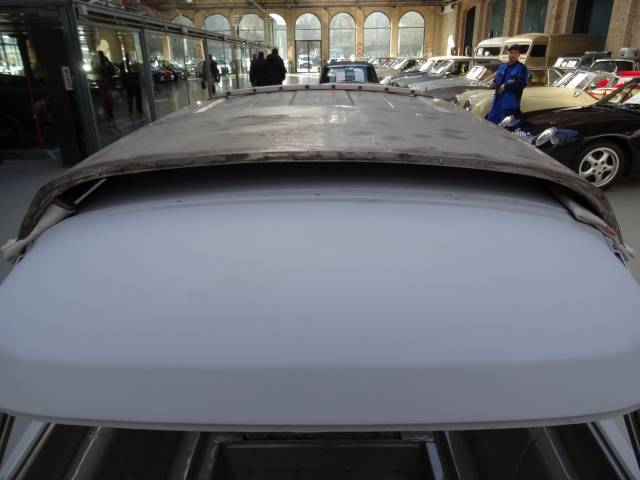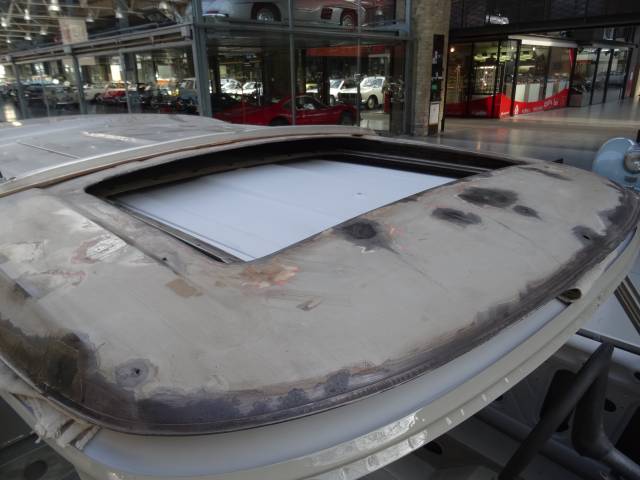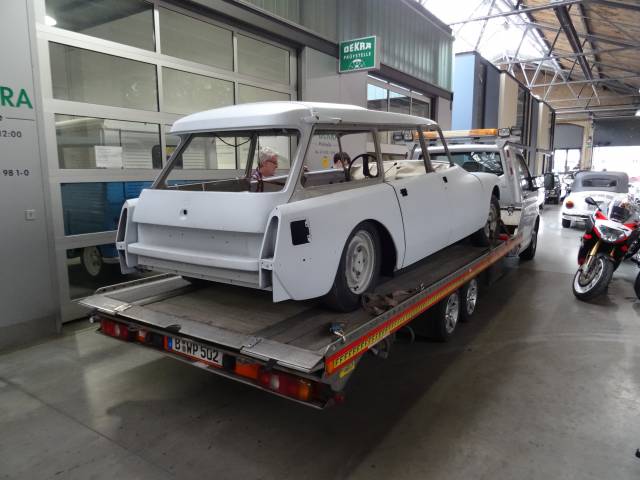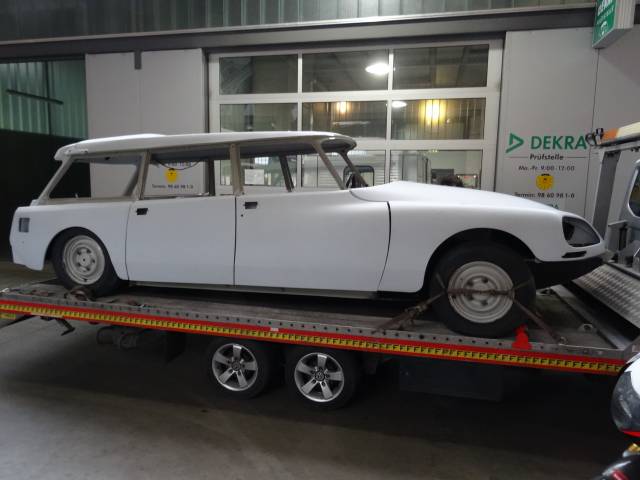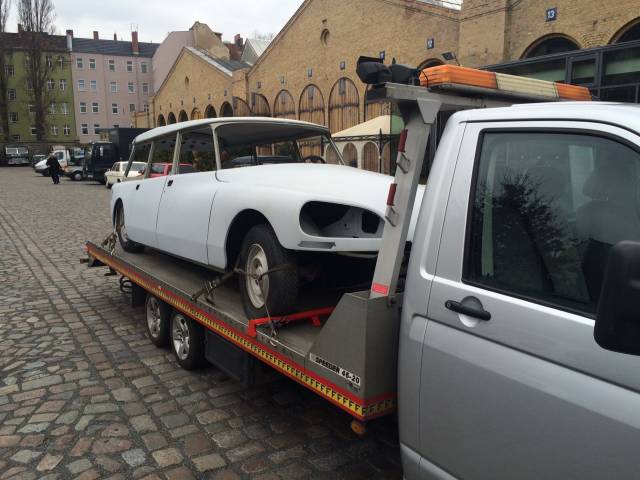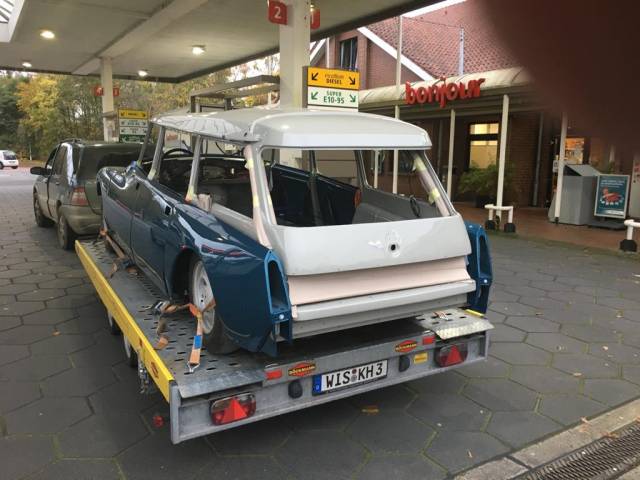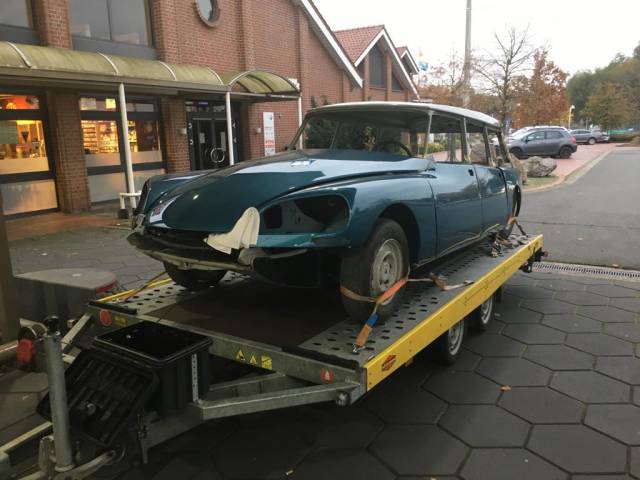 Totalrestauration-Projekt
Dealer

away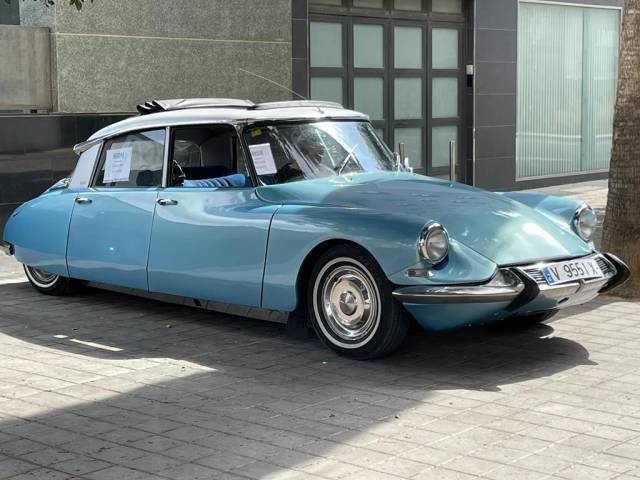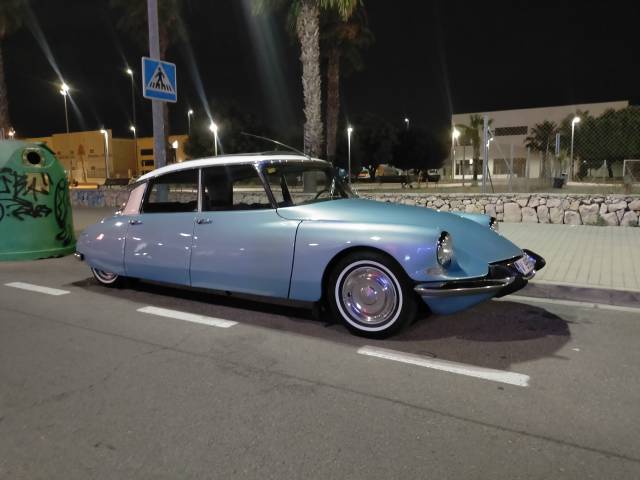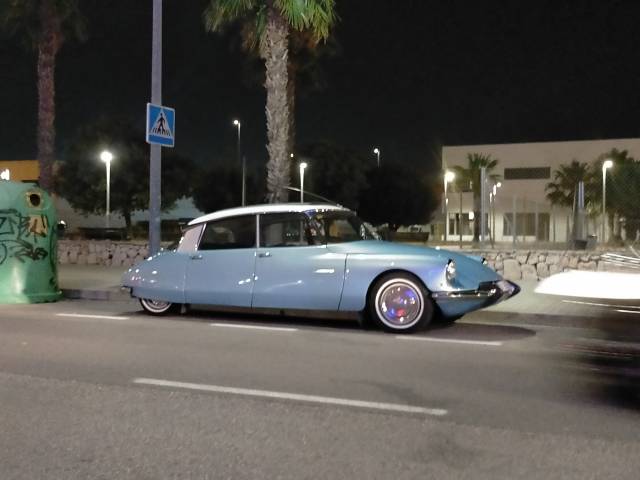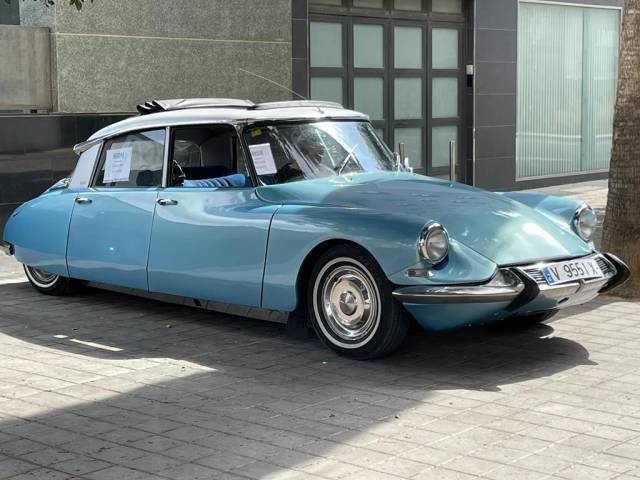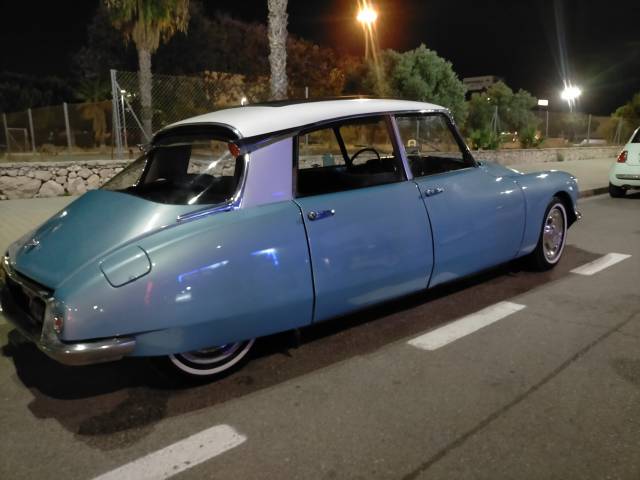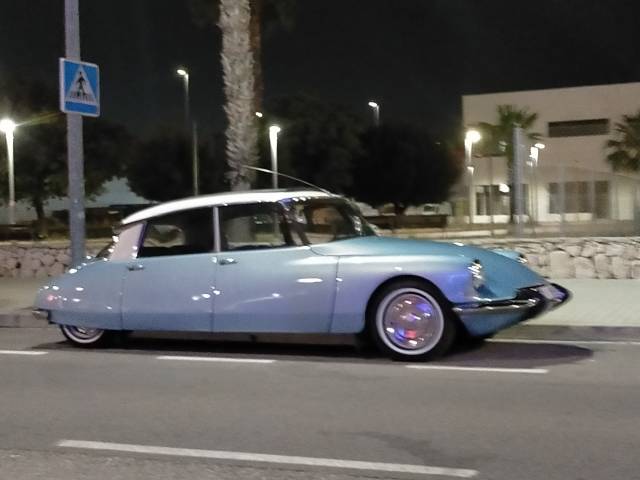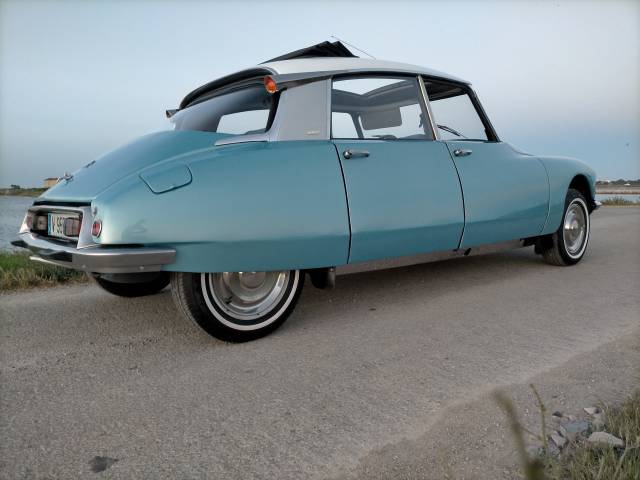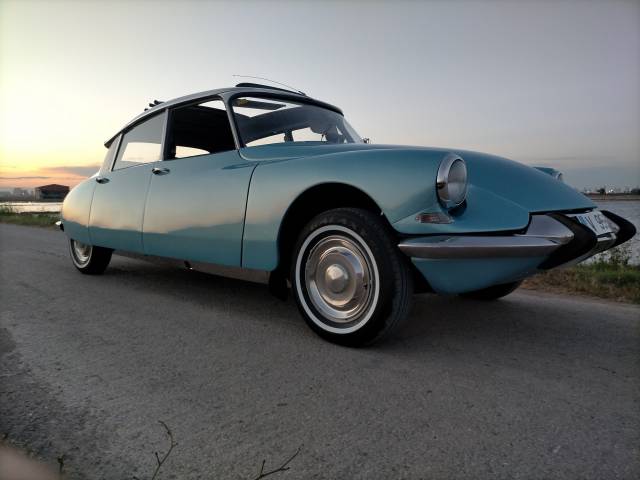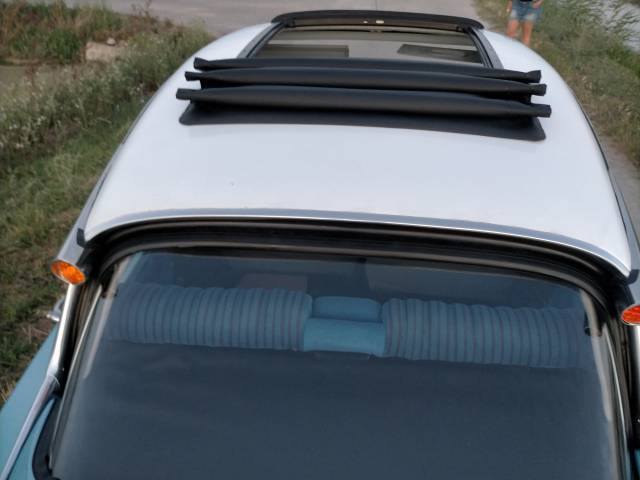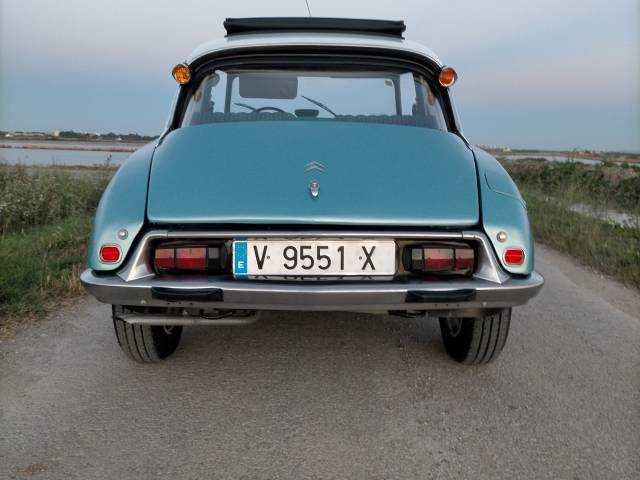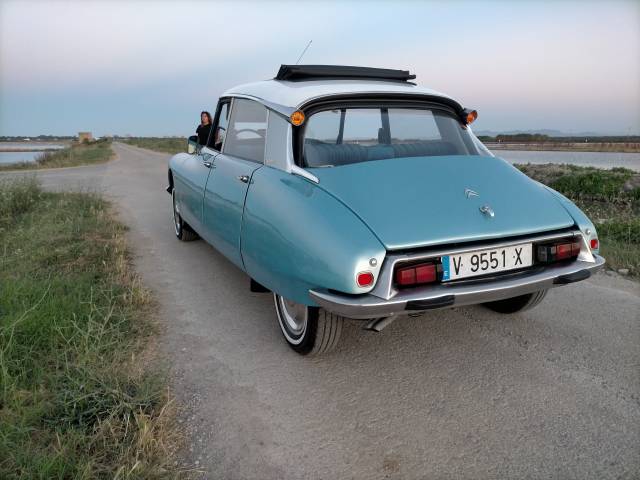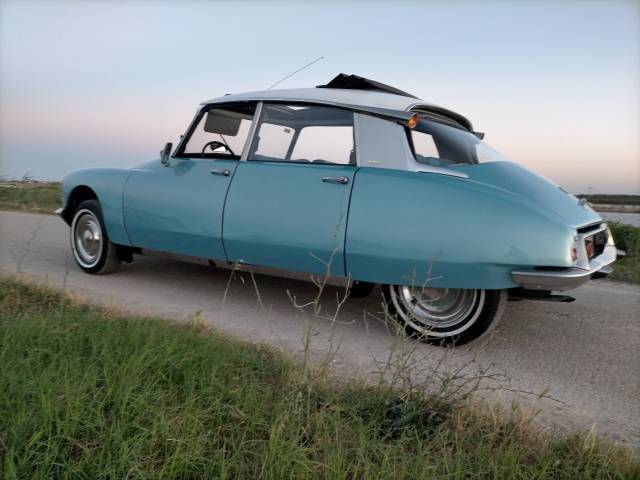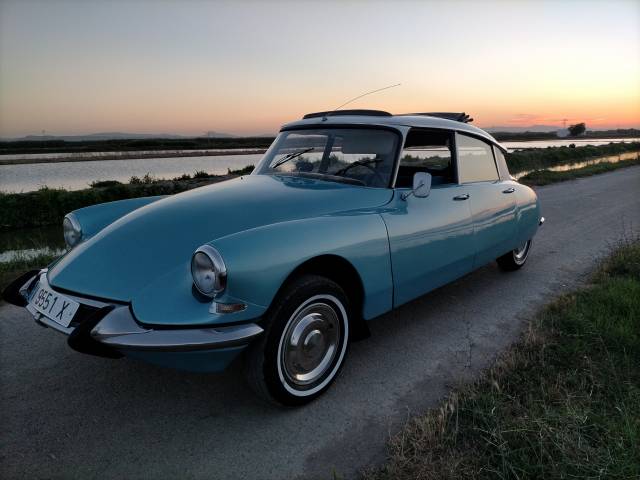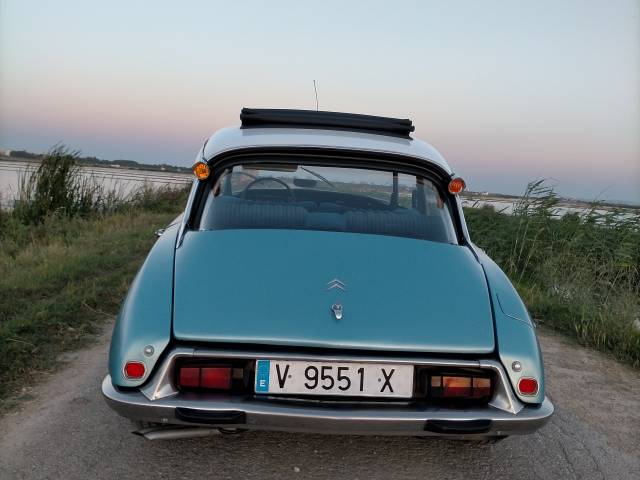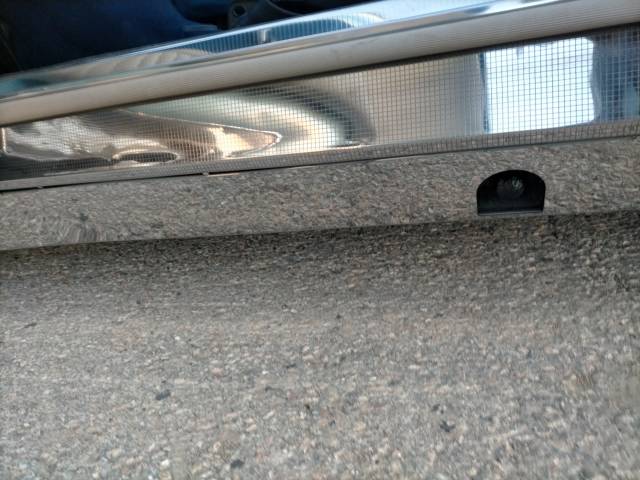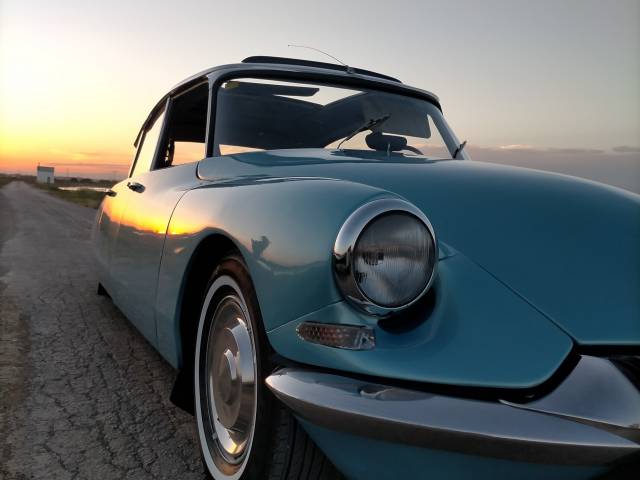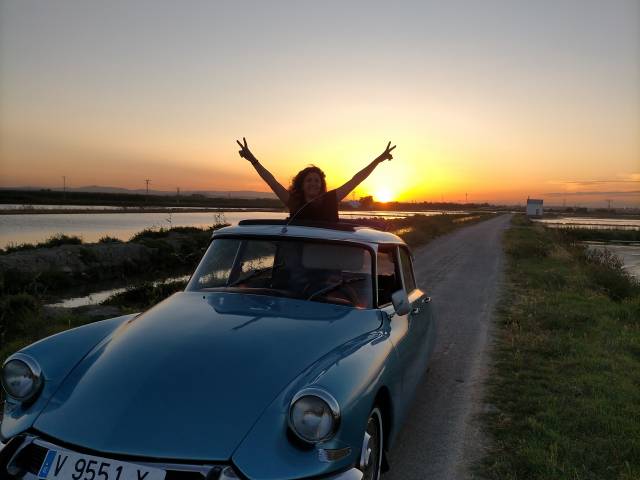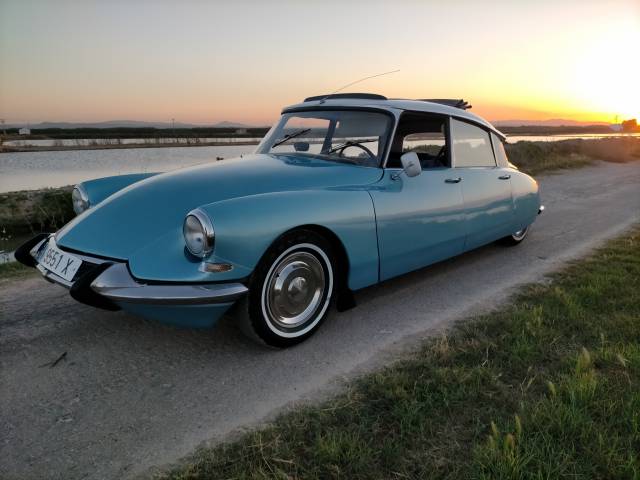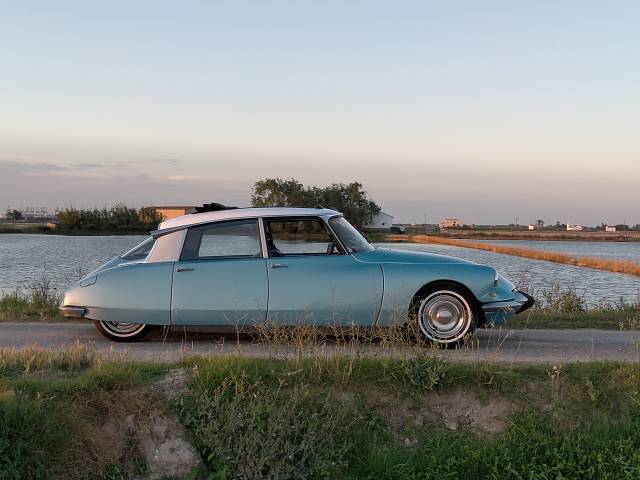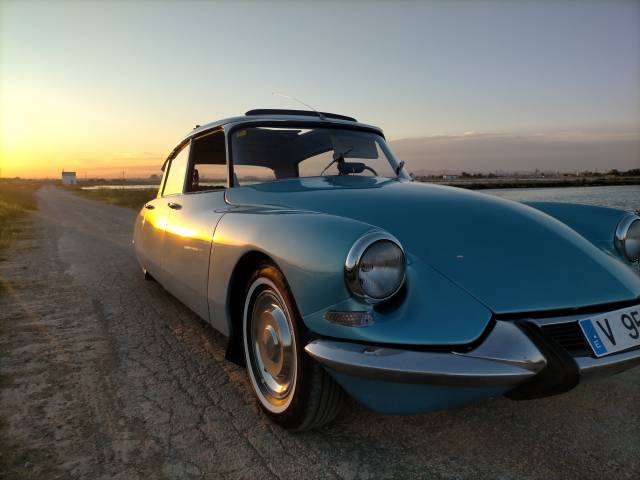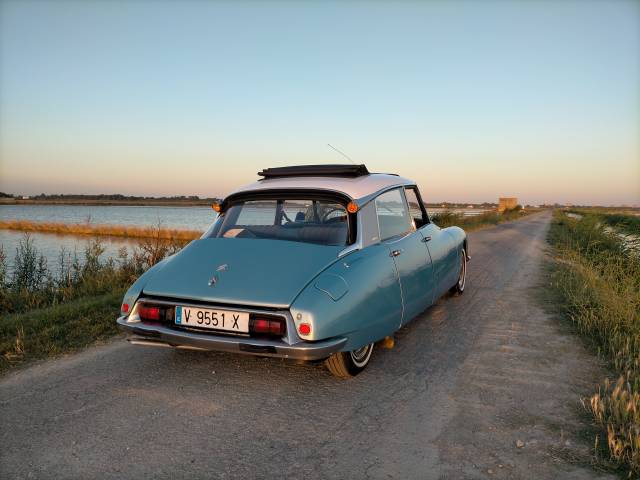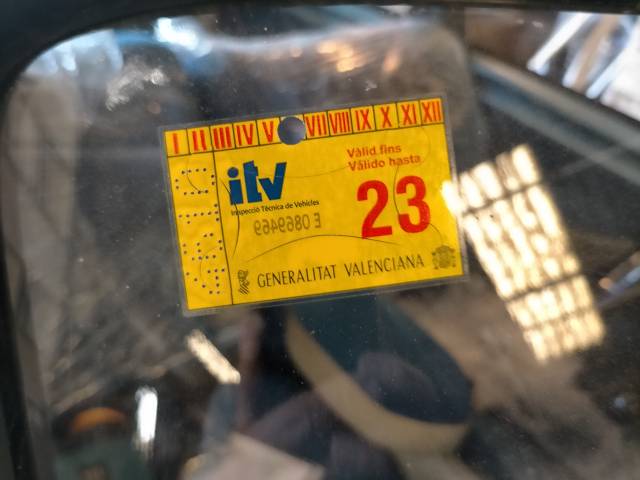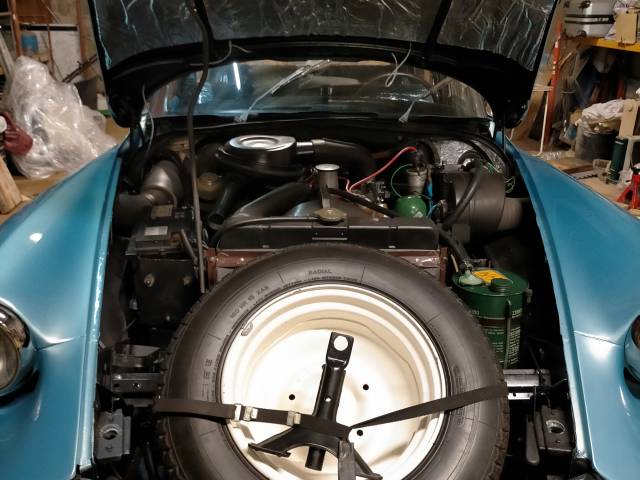 Id19b Fully restored
Private

away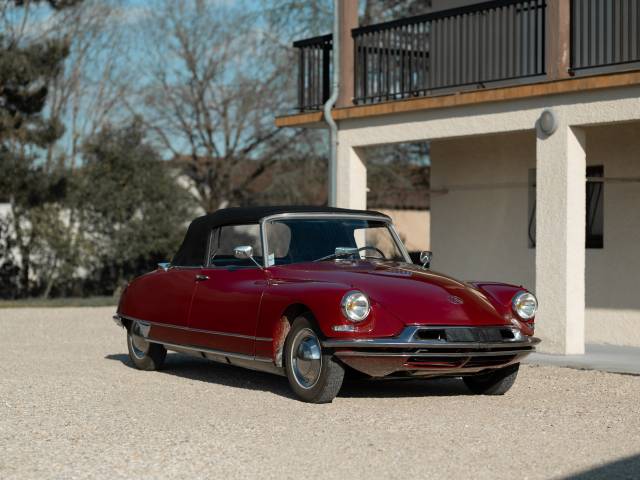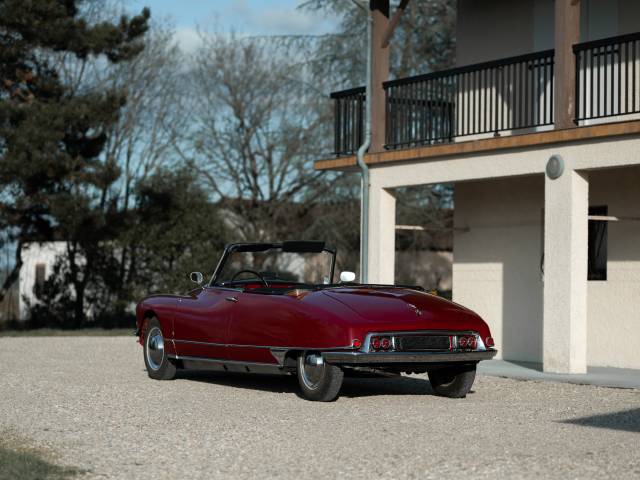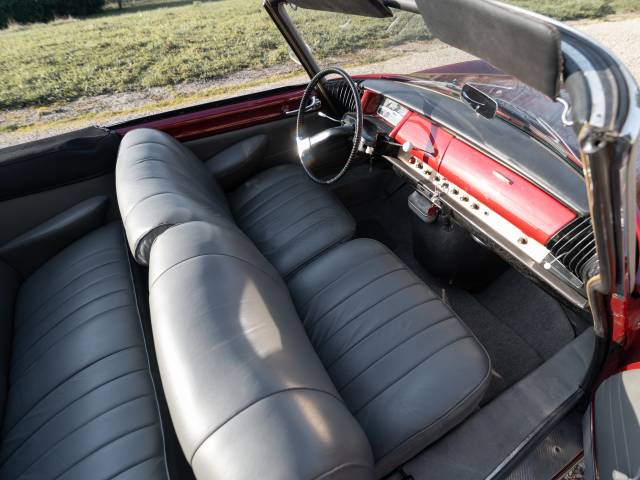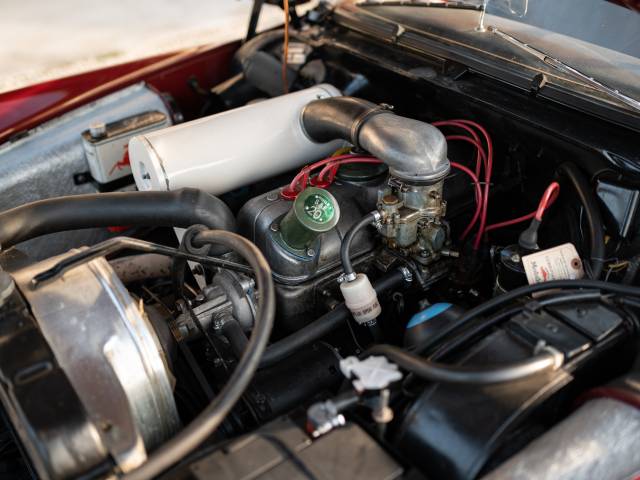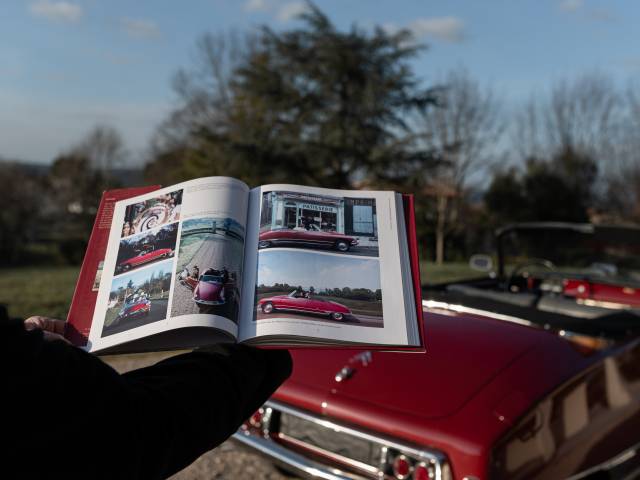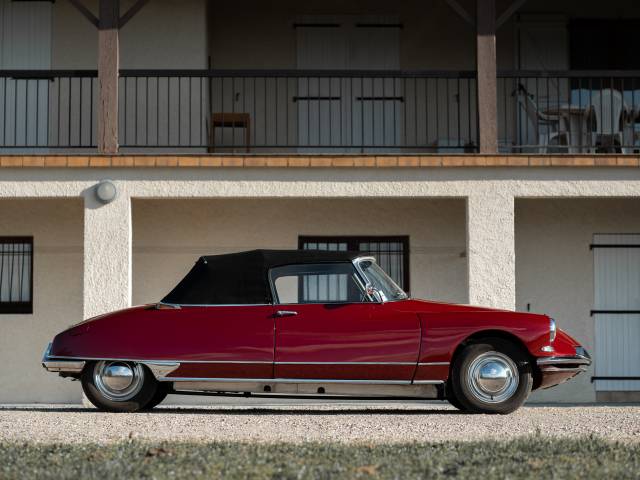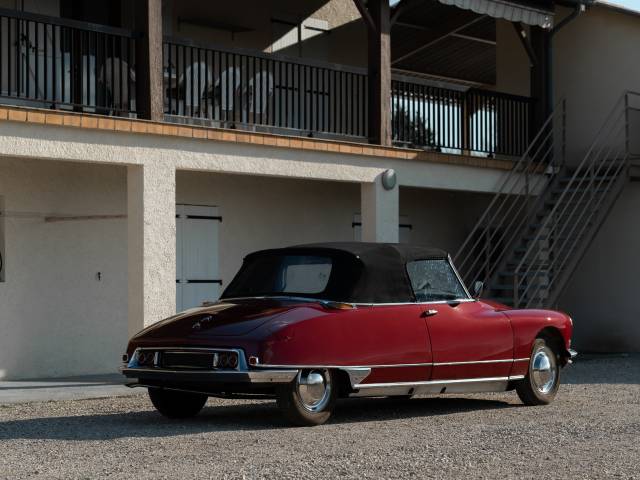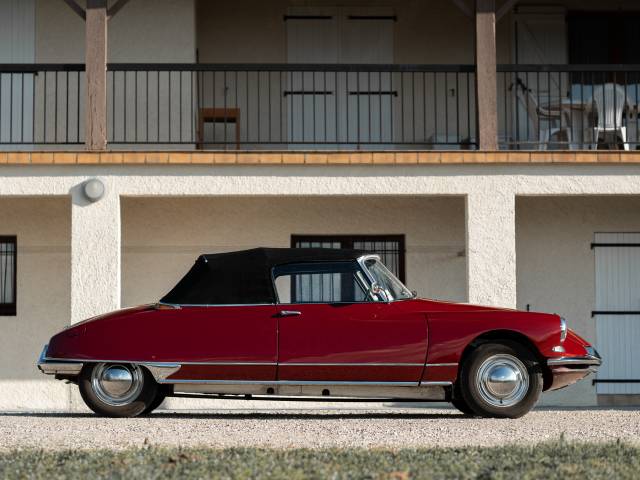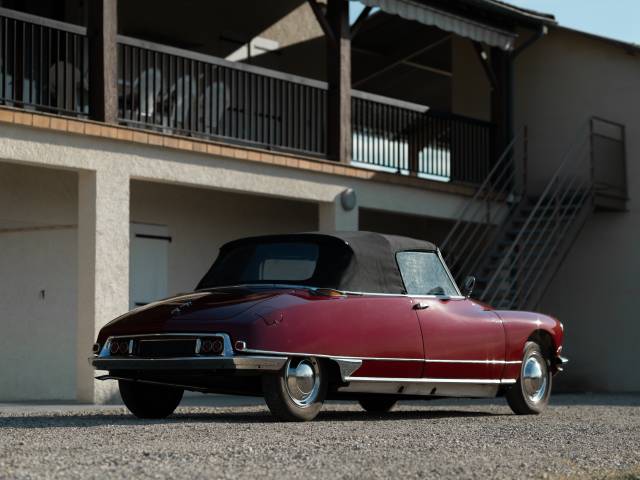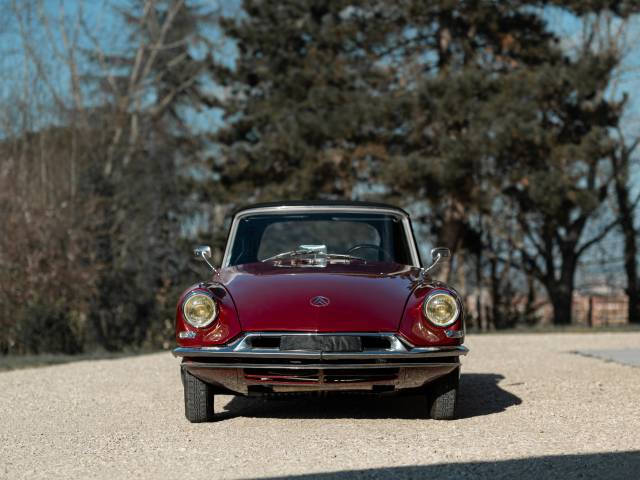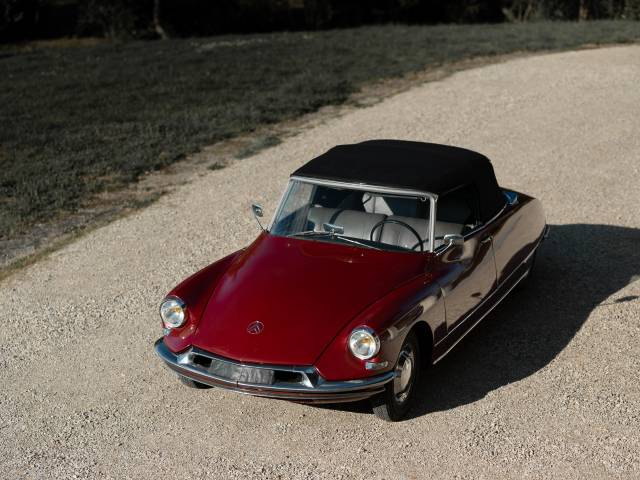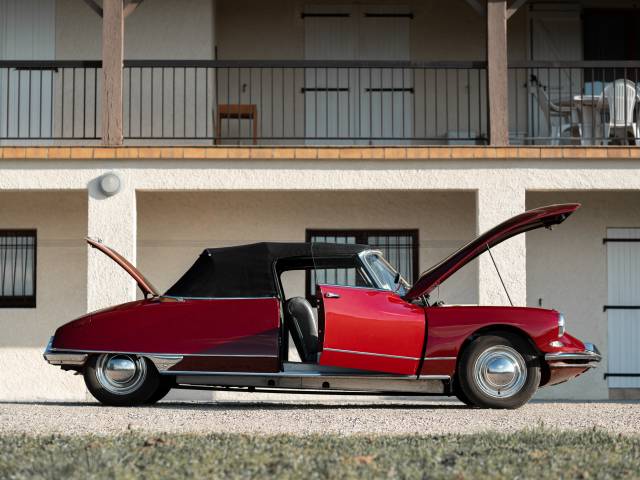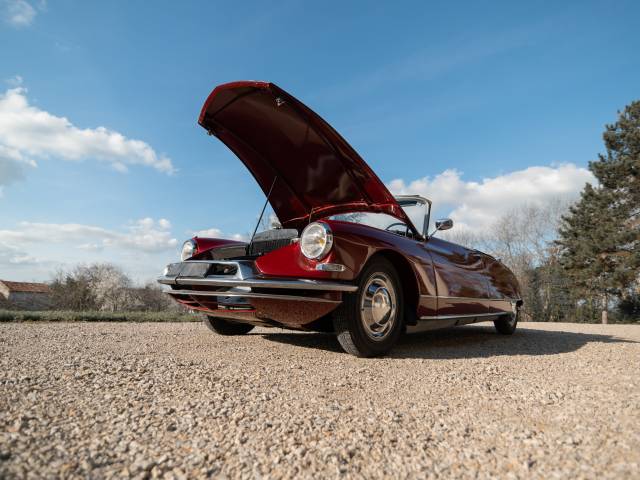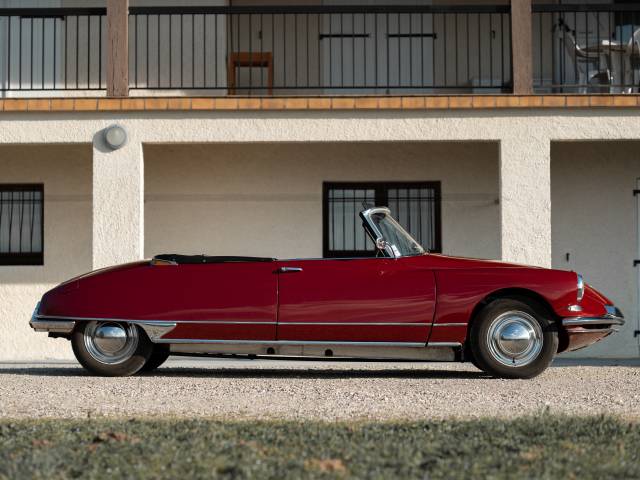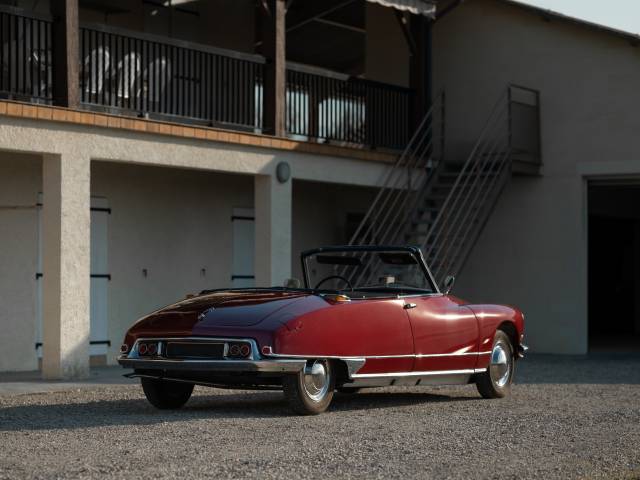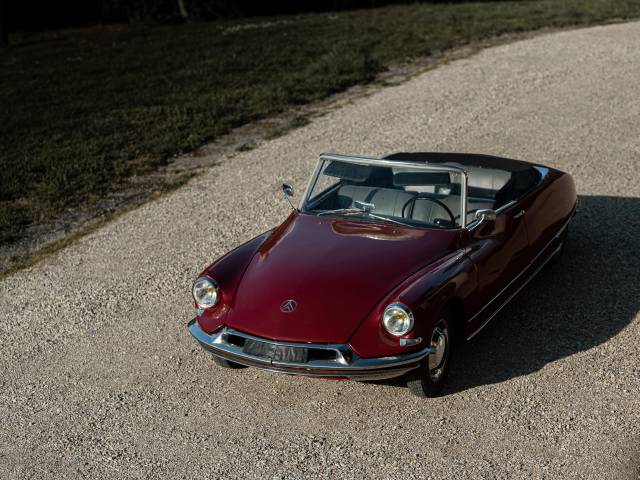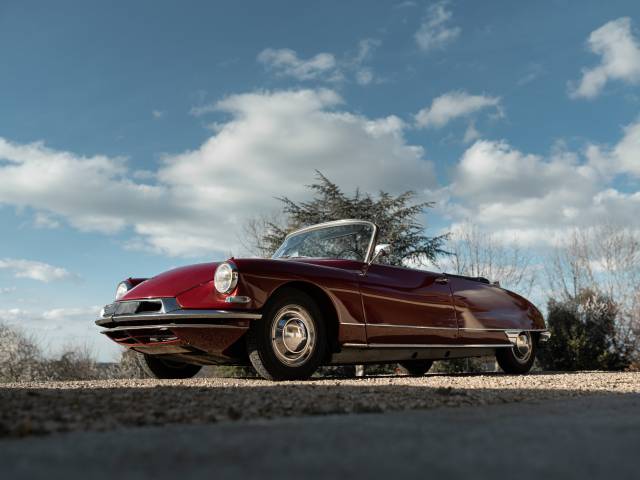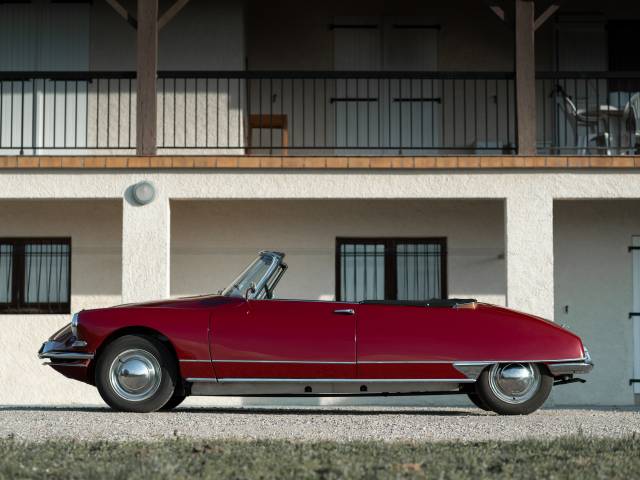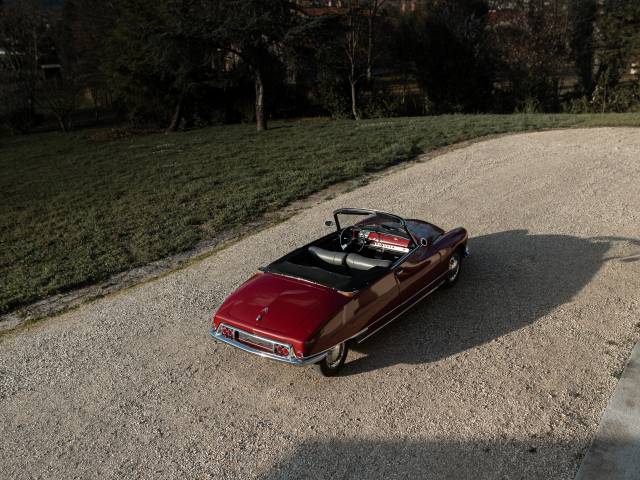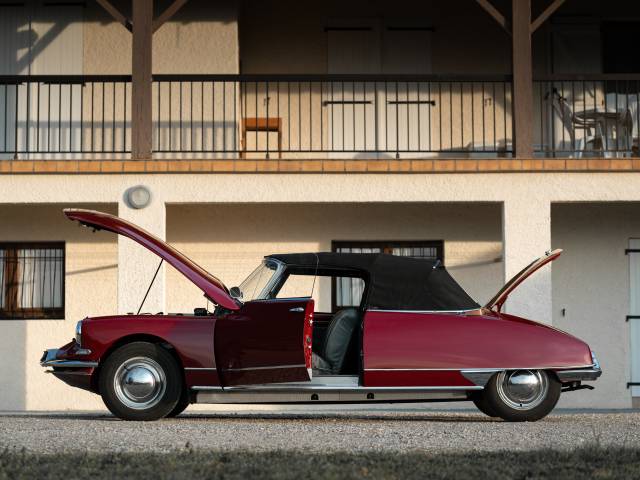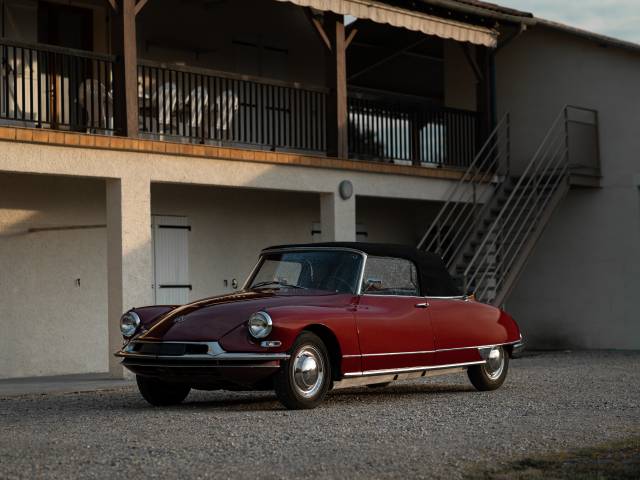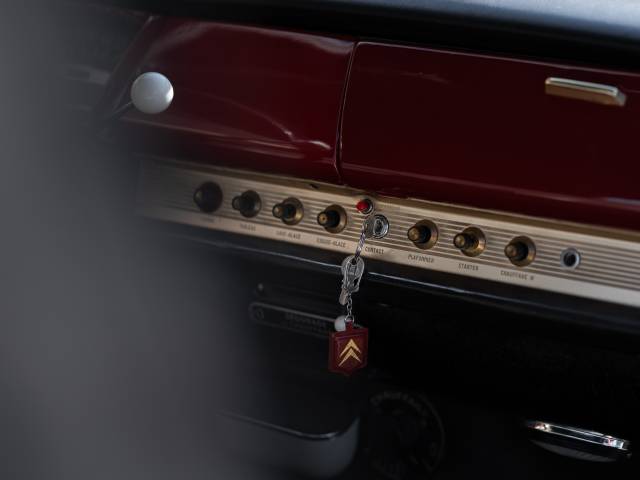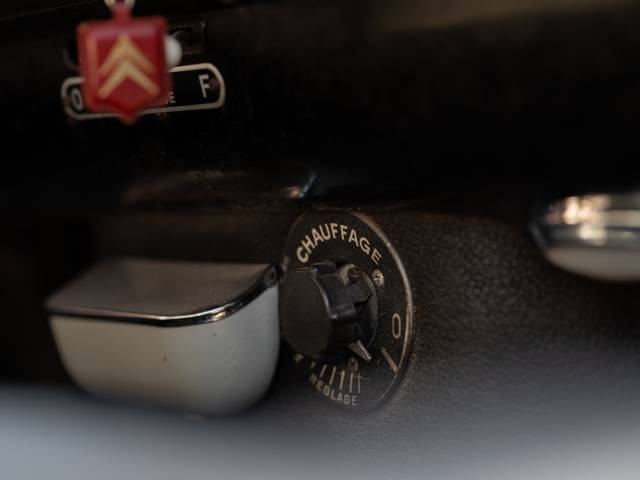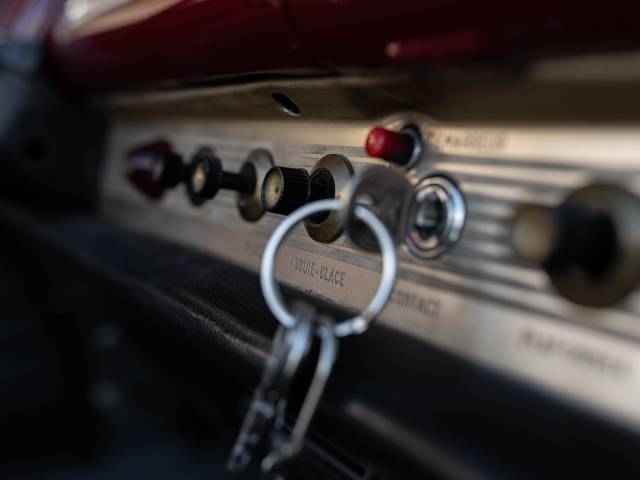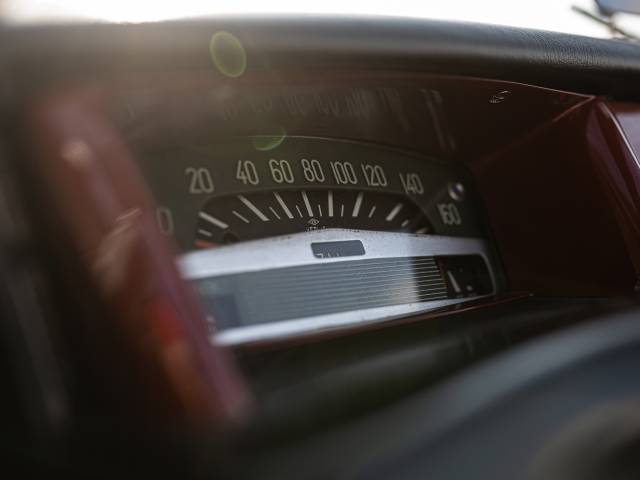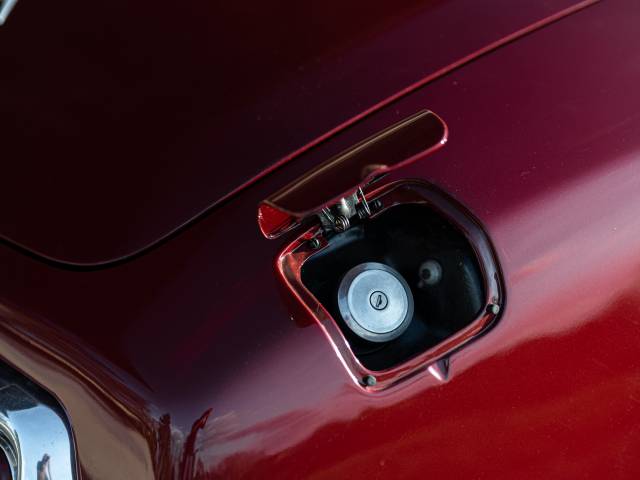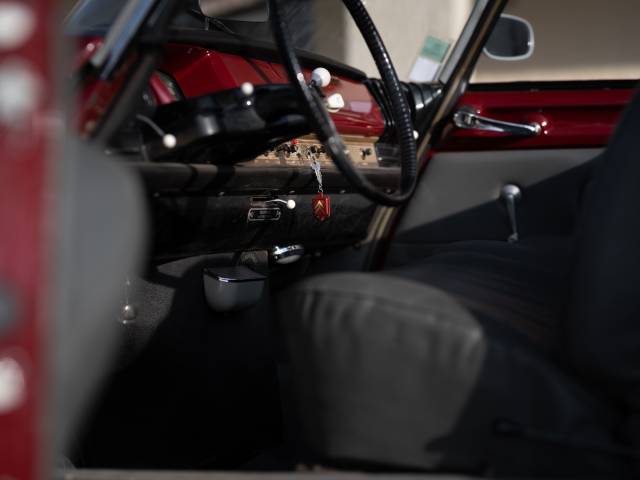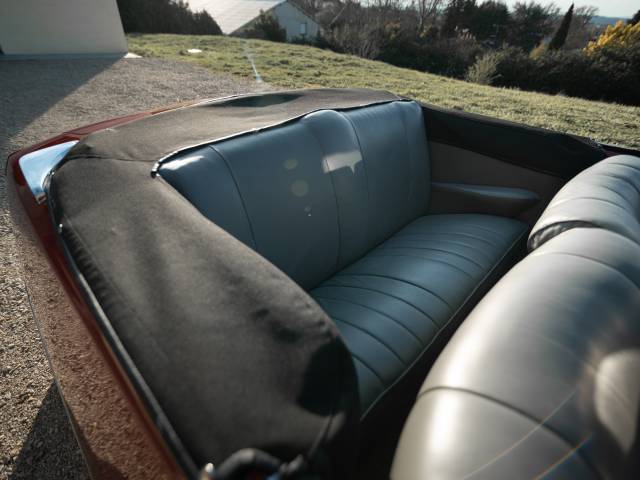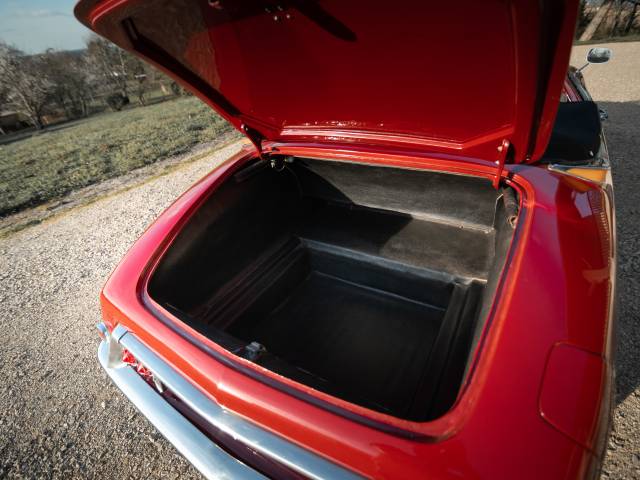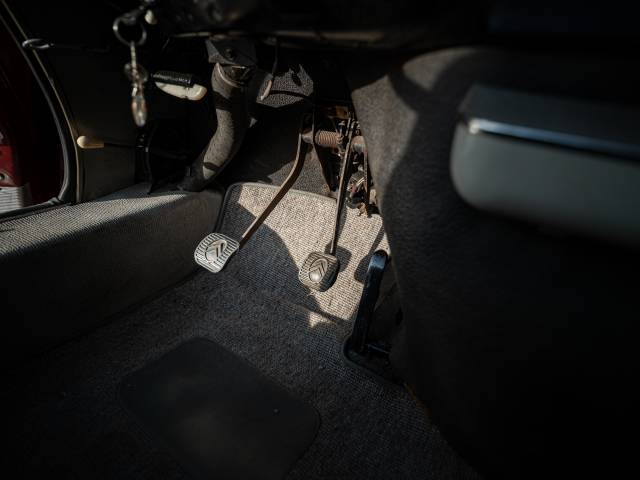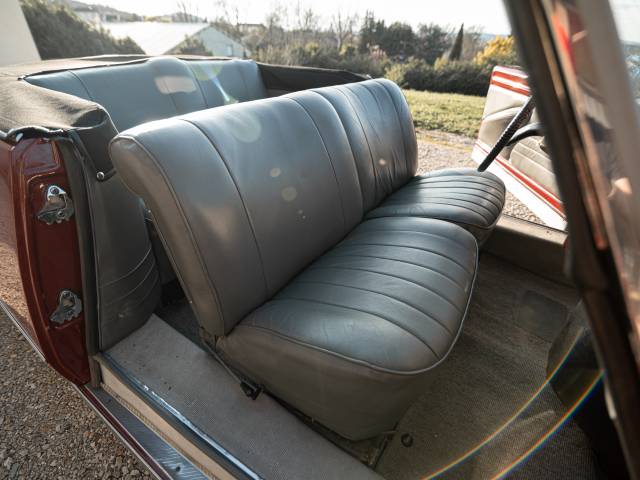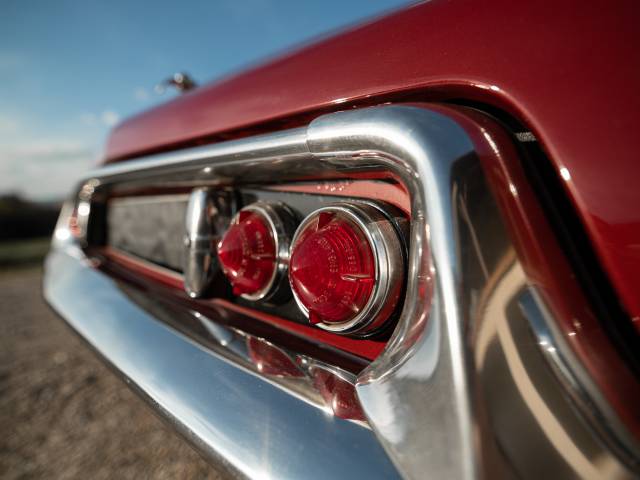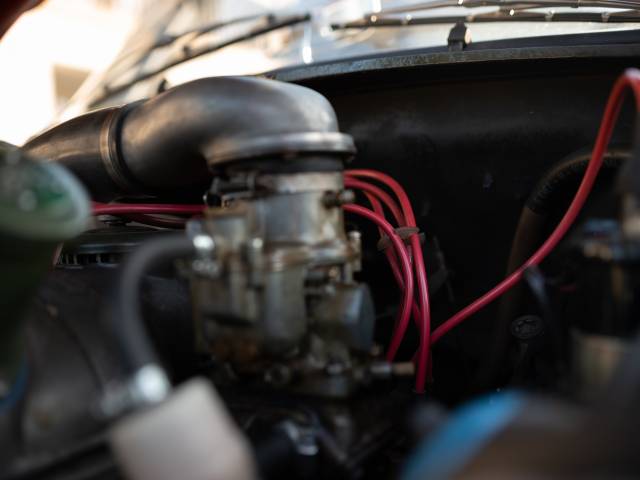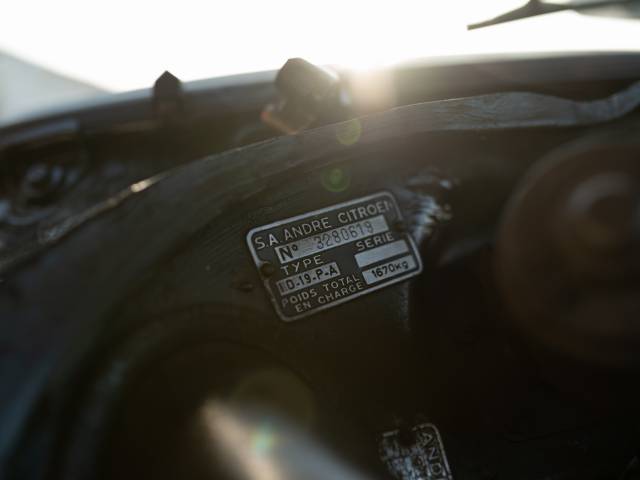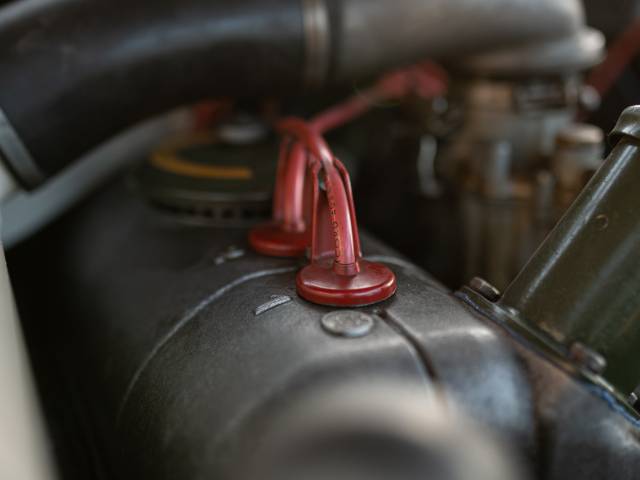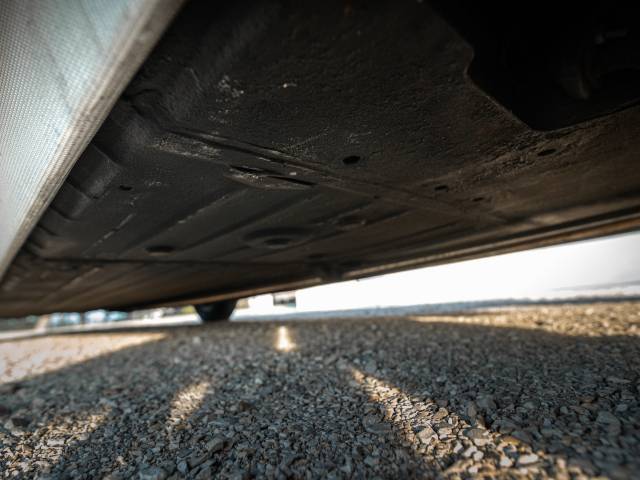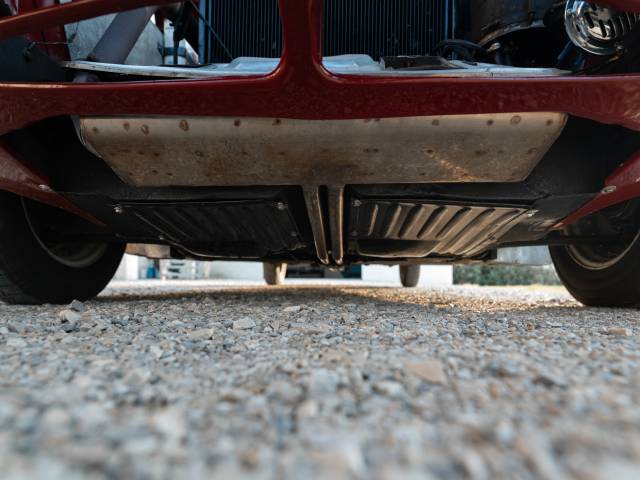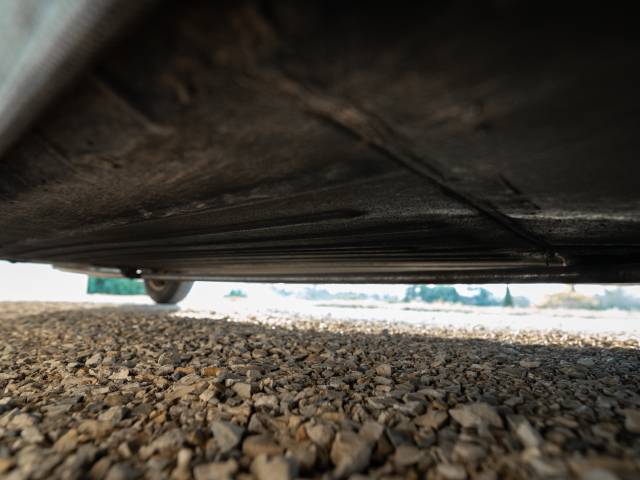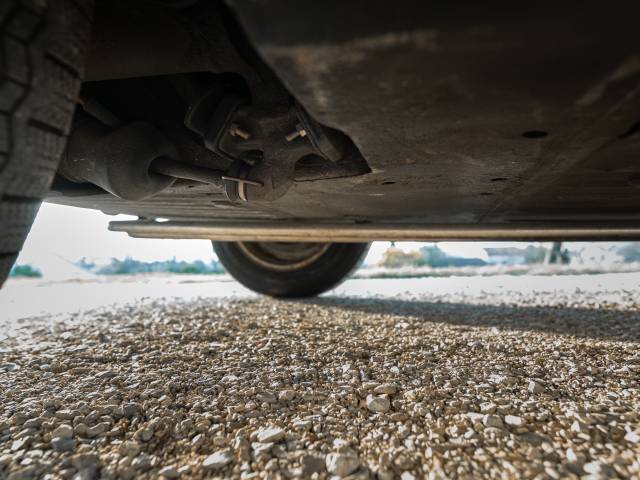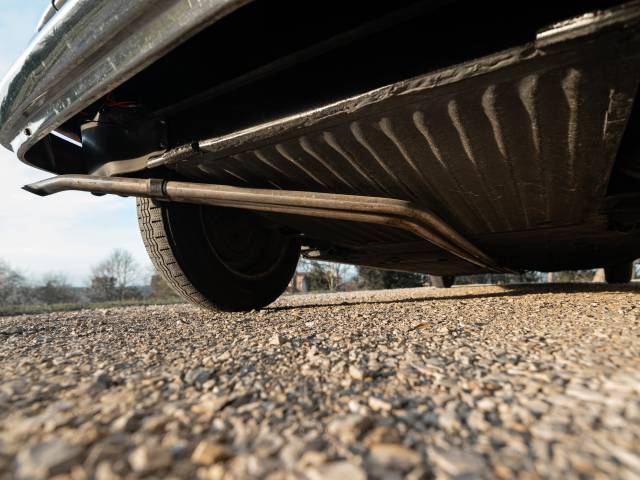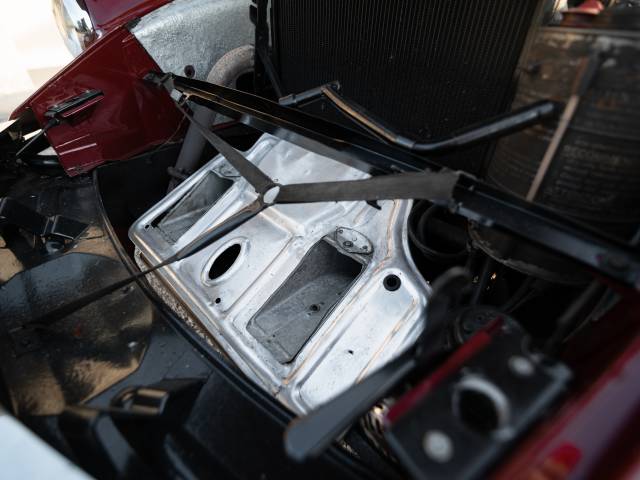 Citroën ID 19 Cabriolet usine (Chapron) - 7 ème exemplaire produit
Dealer

away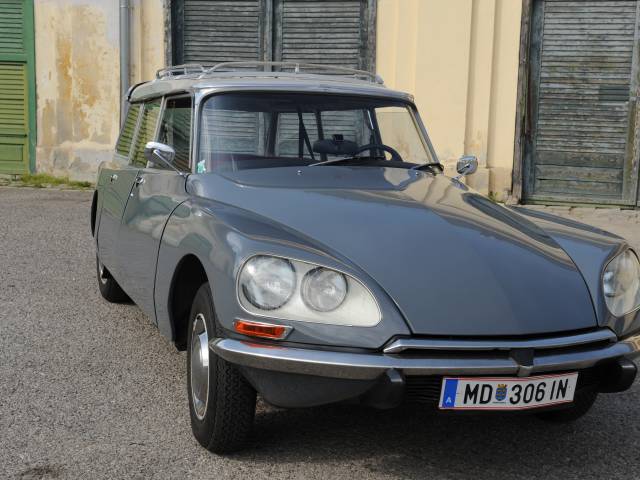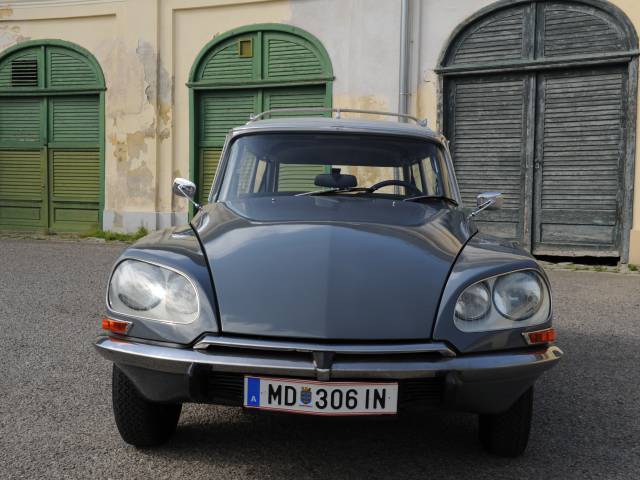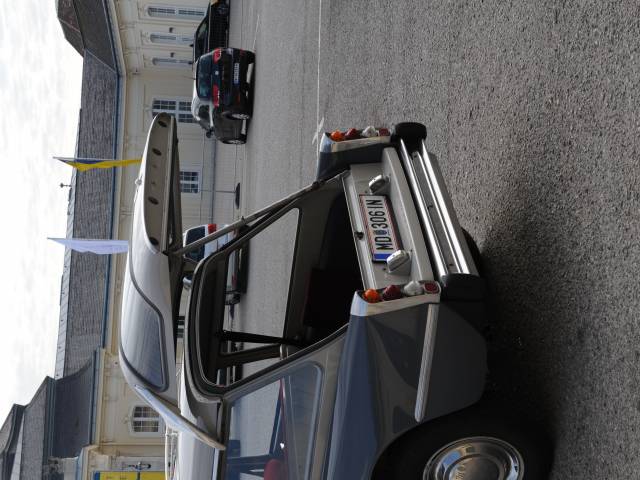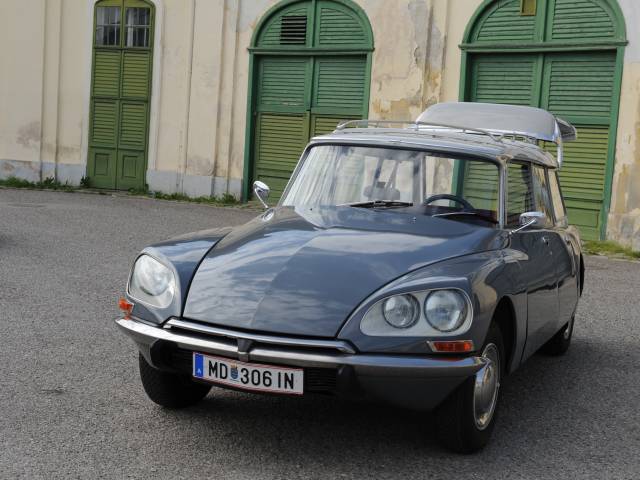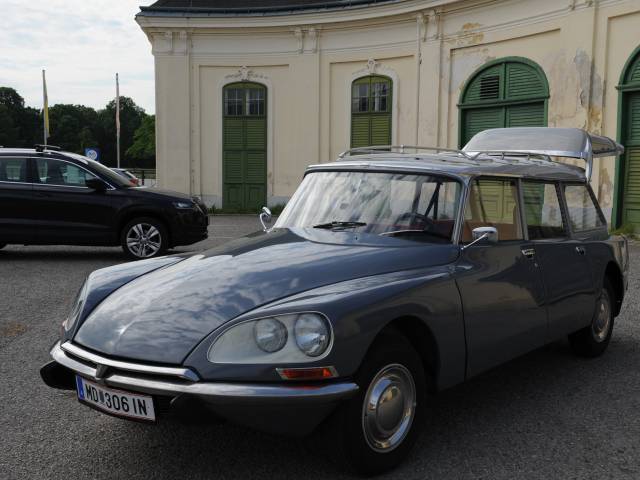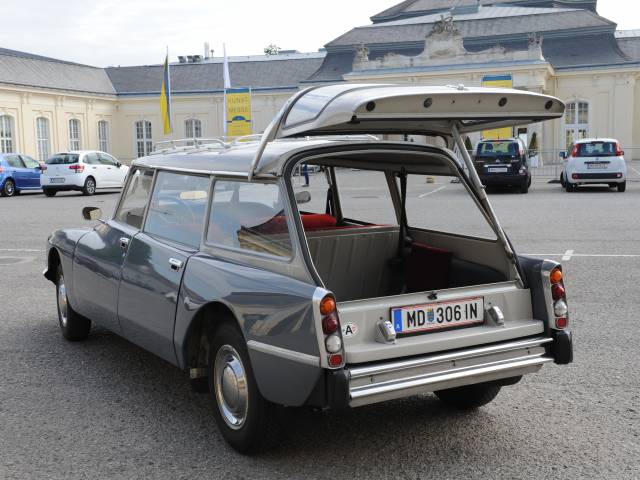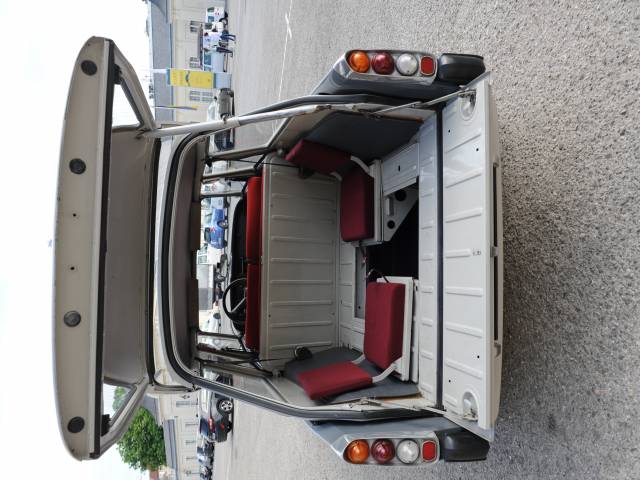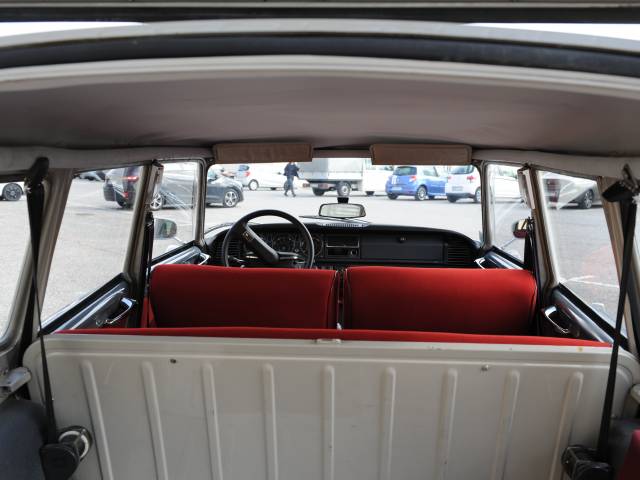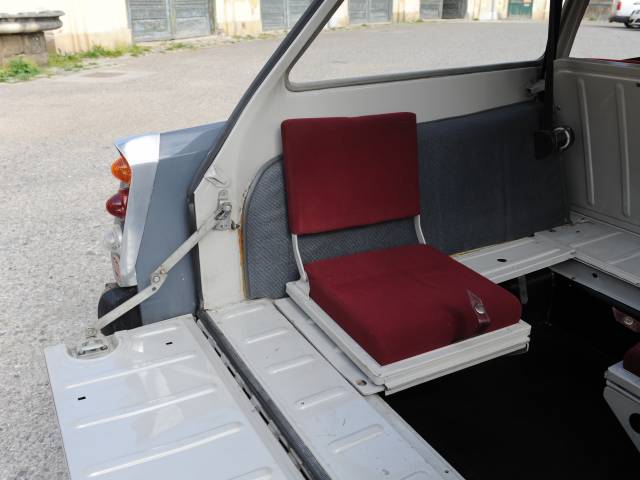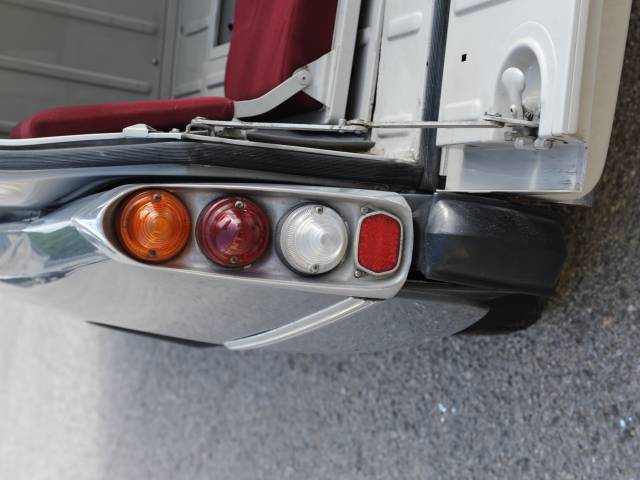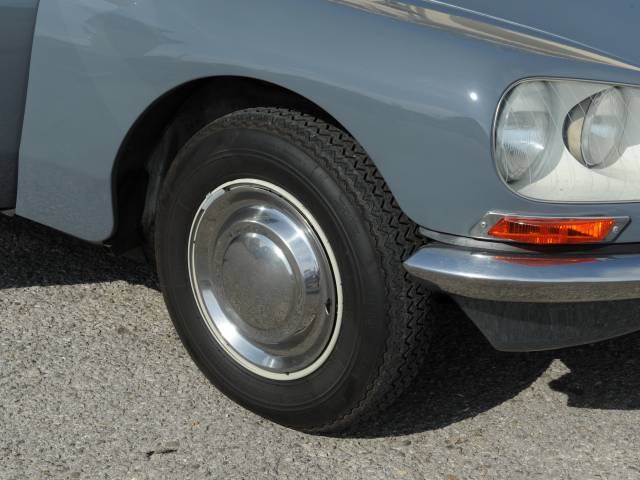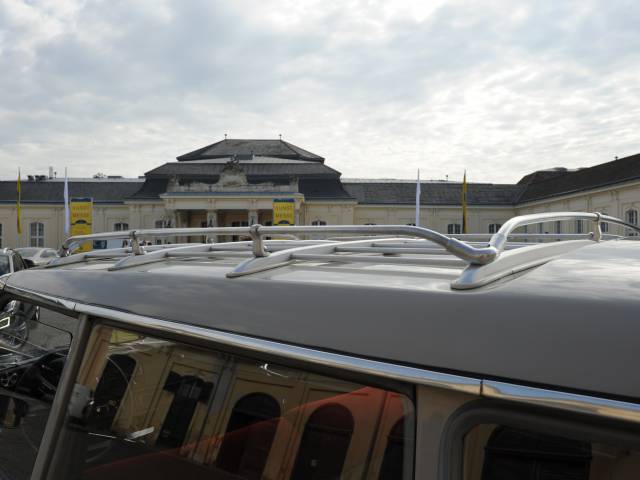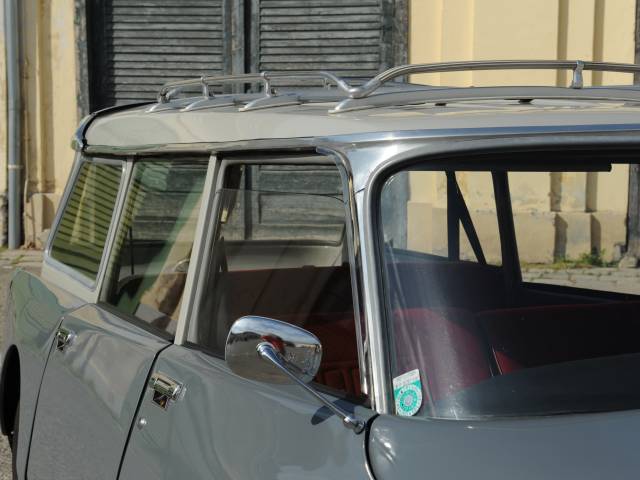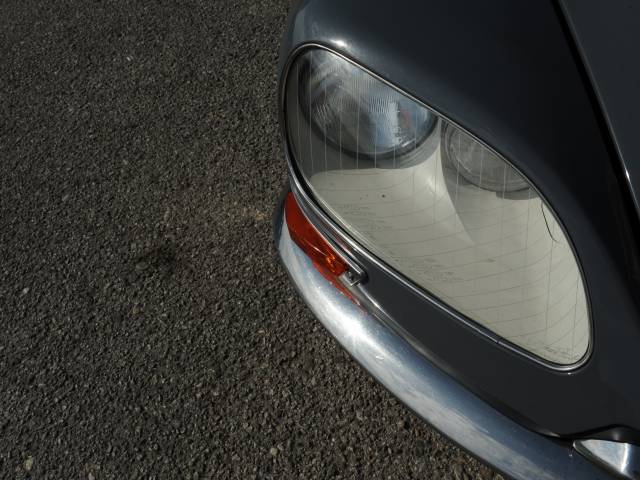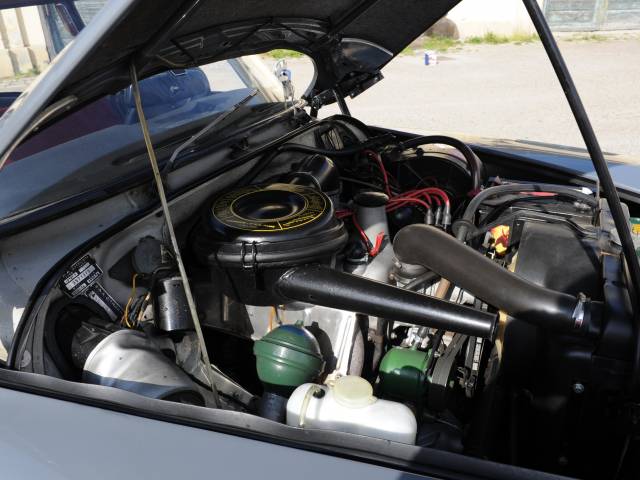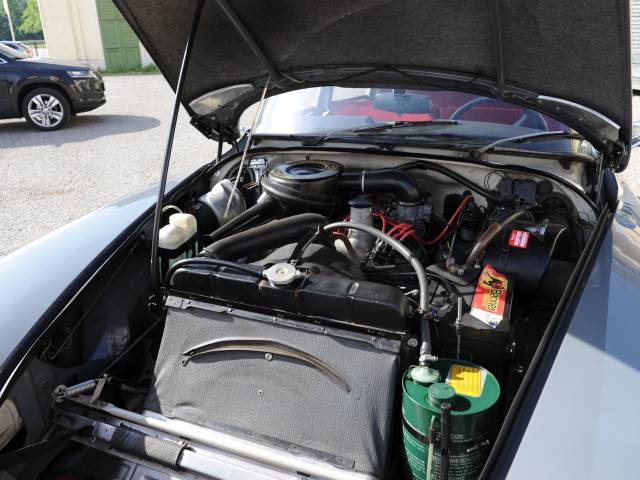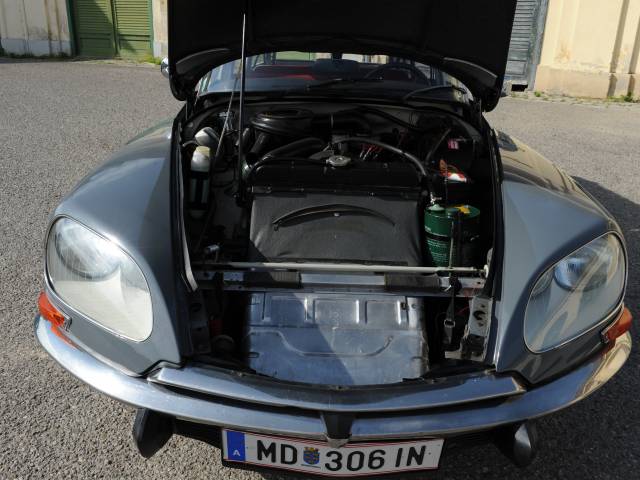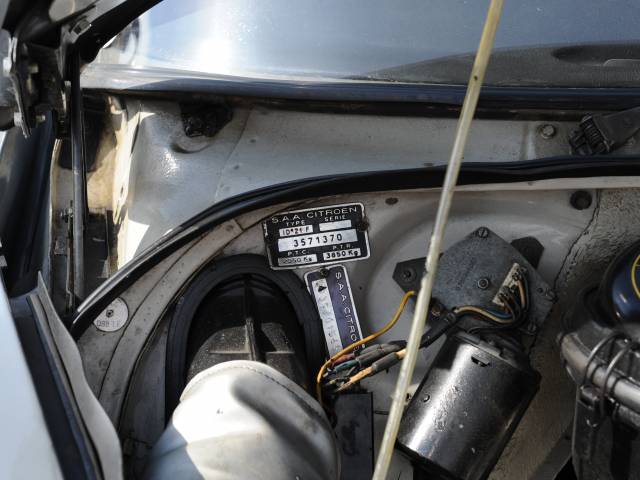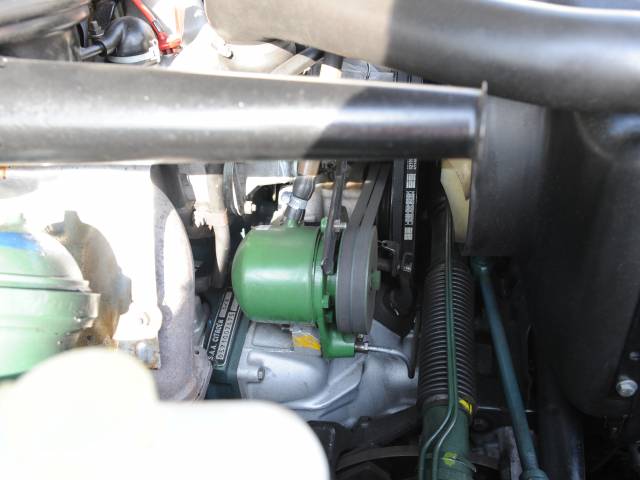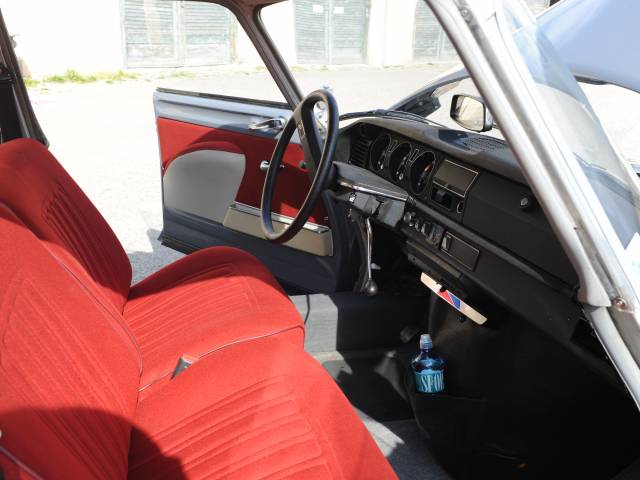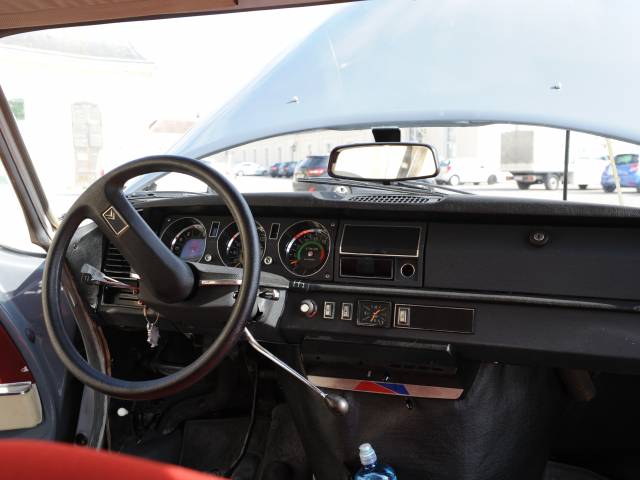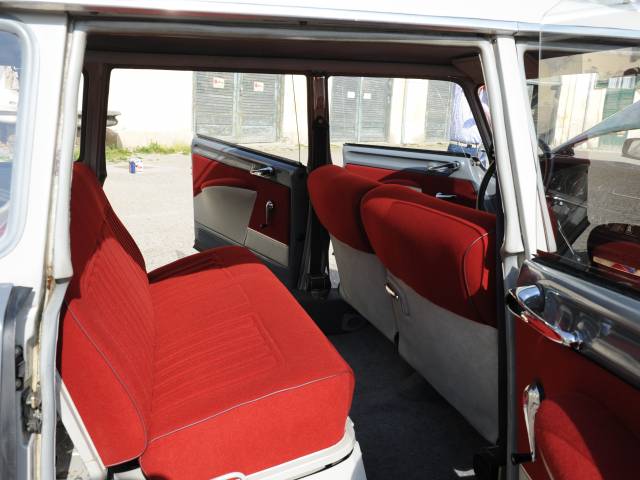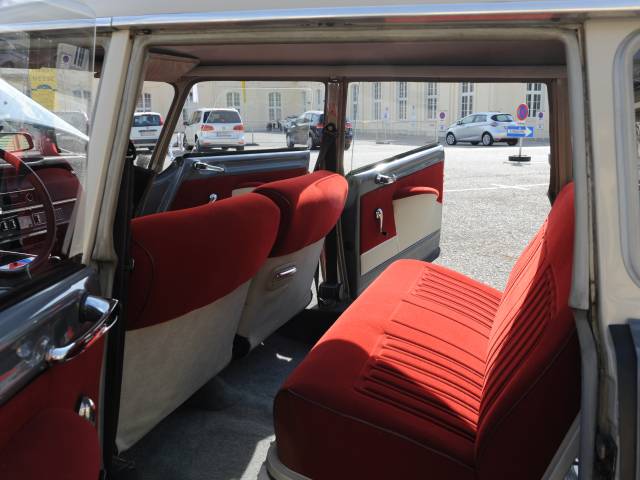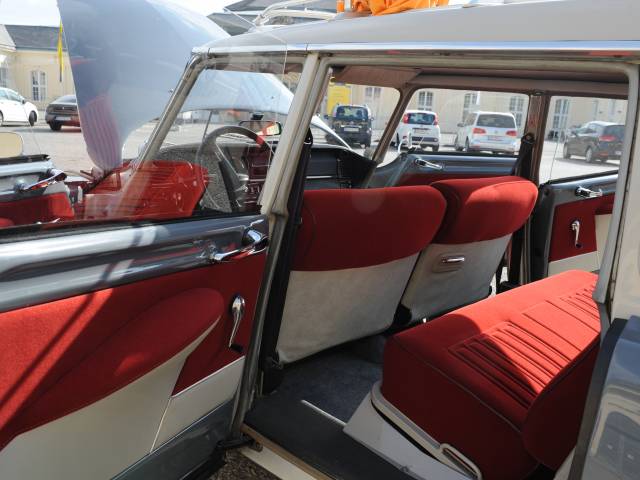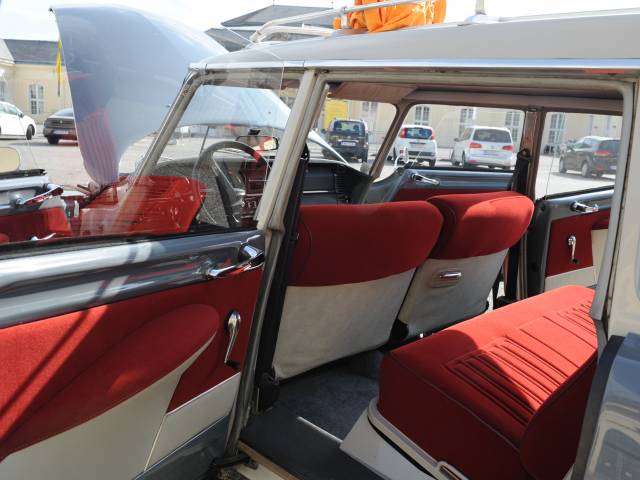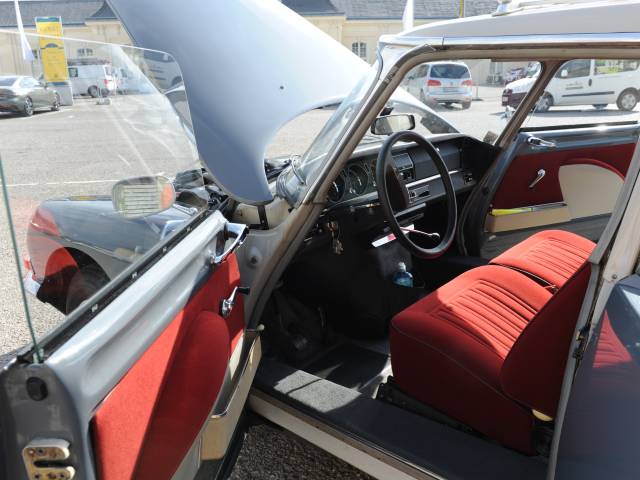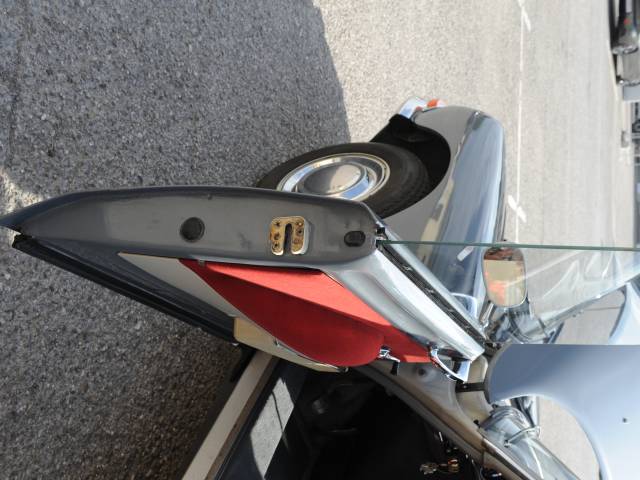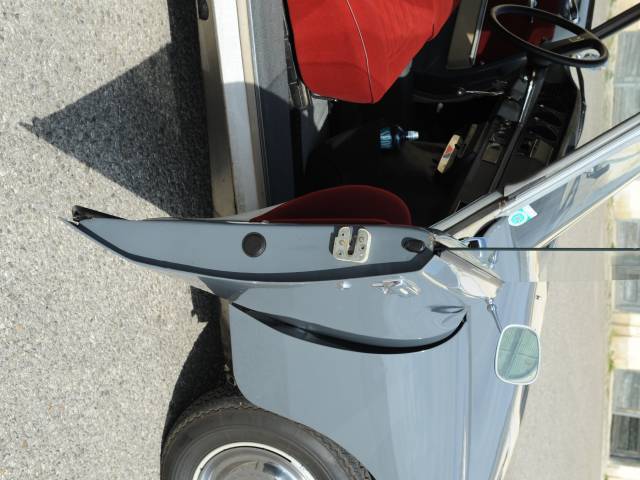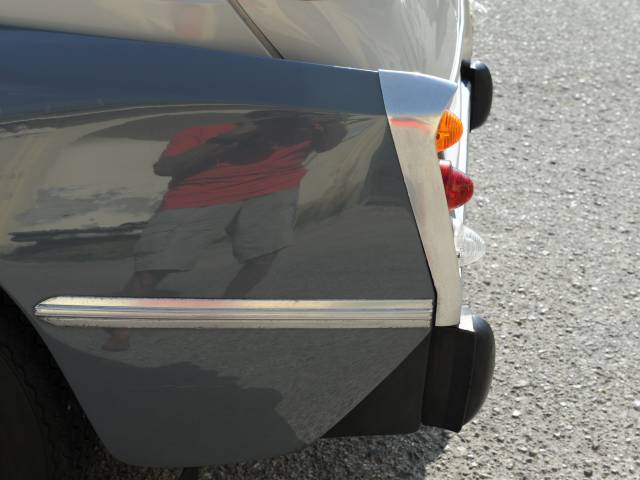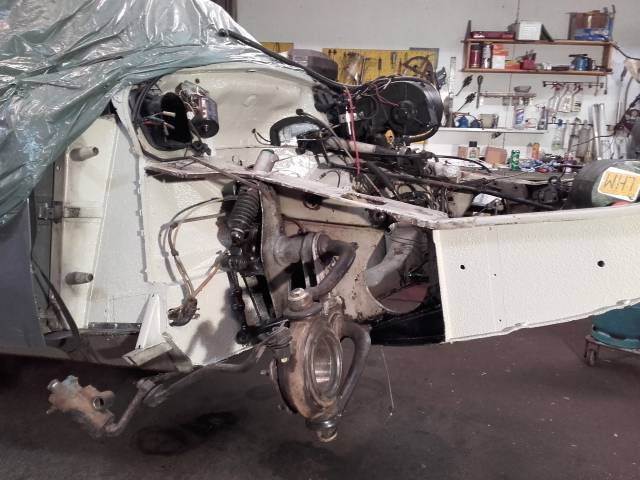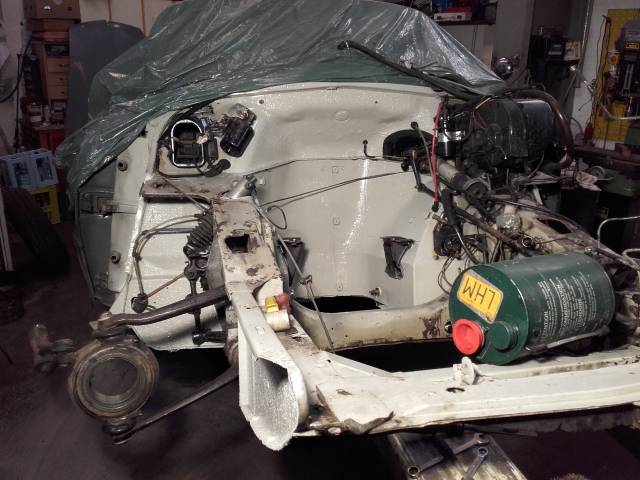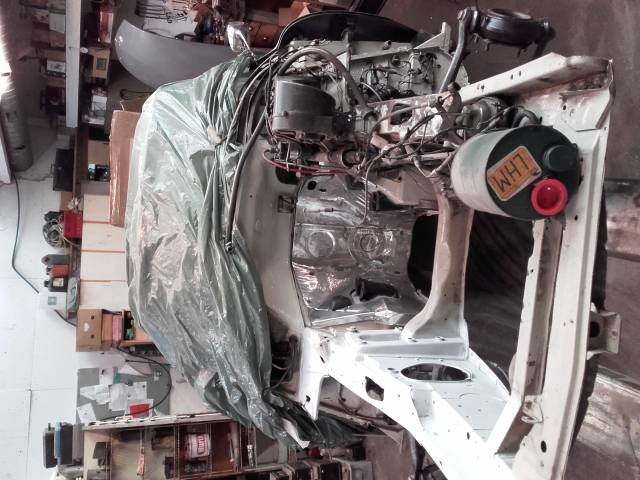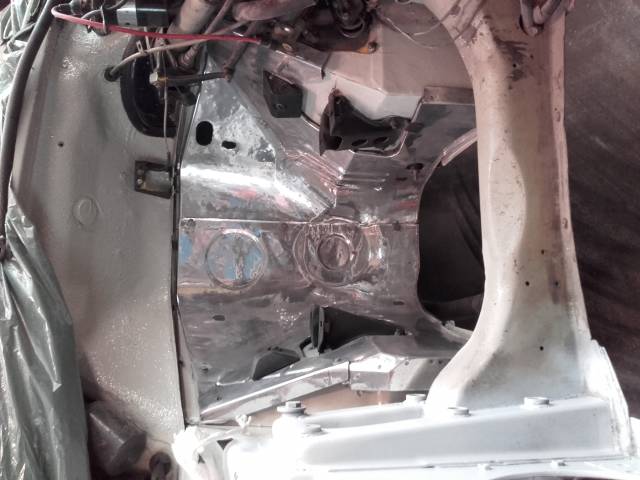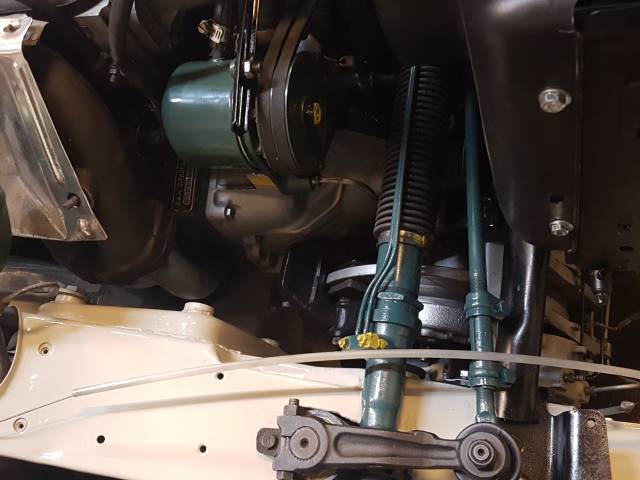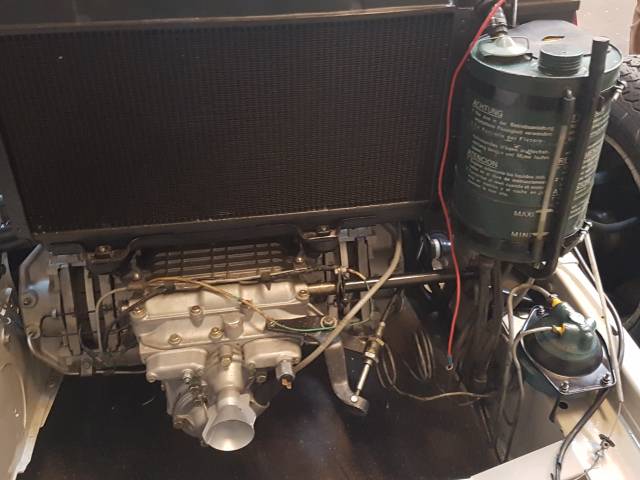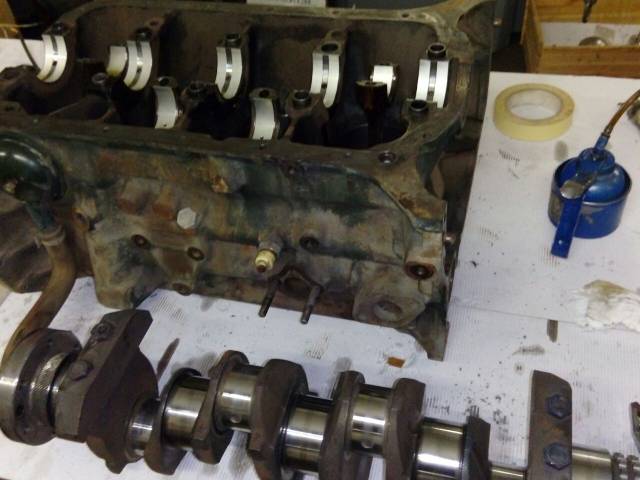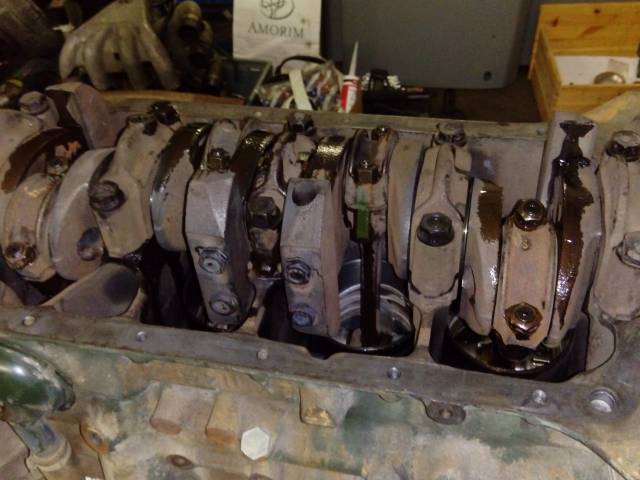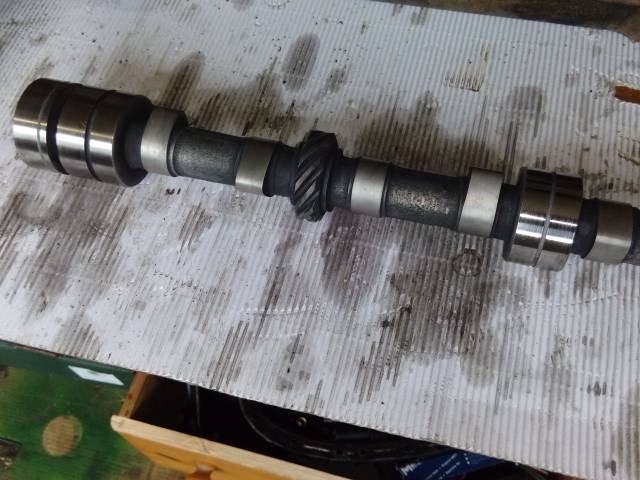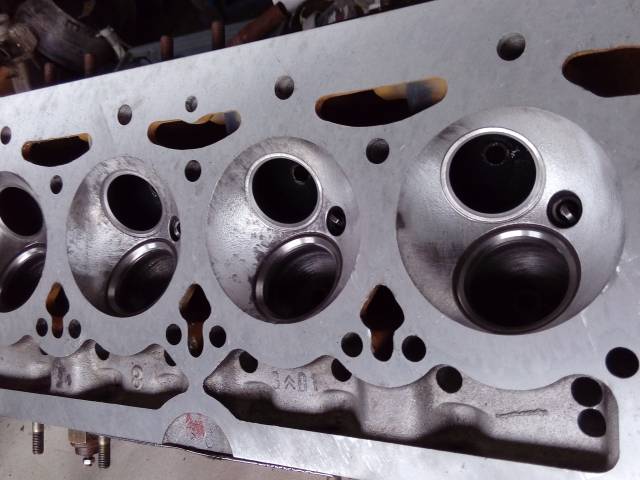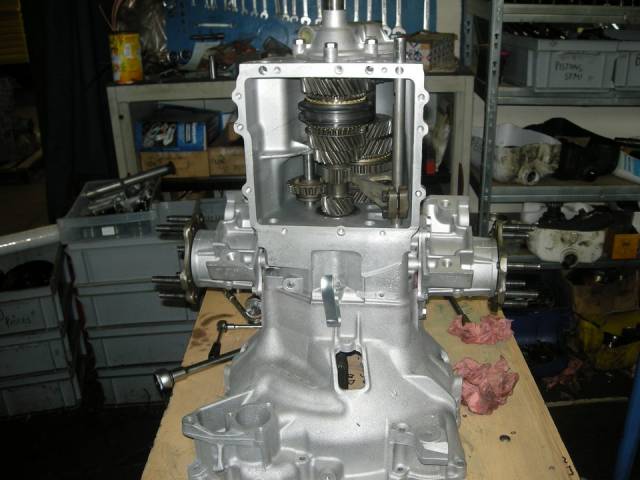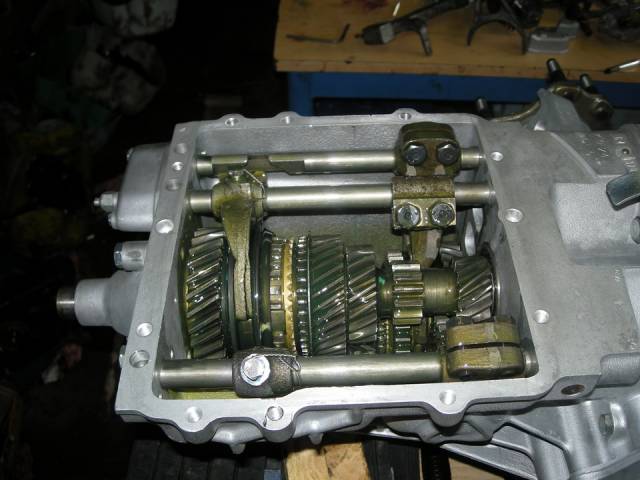 Technisch aufwendig restauriert
Private

away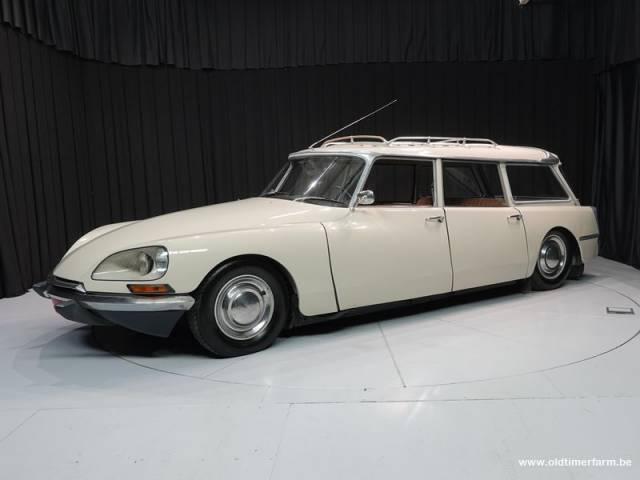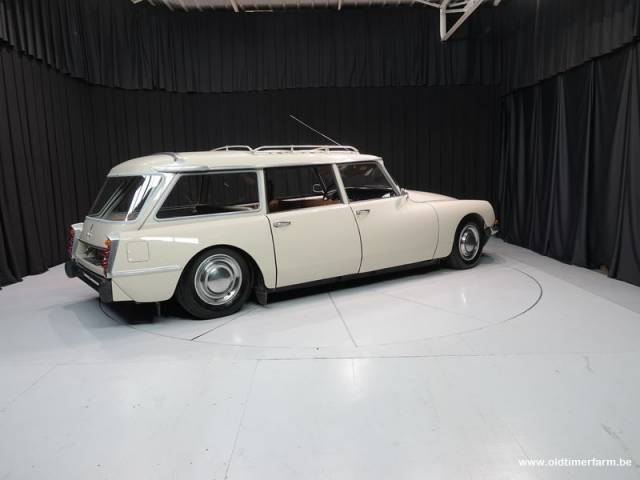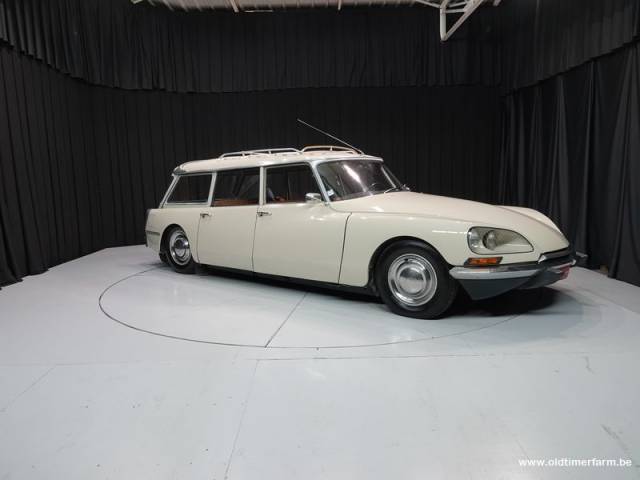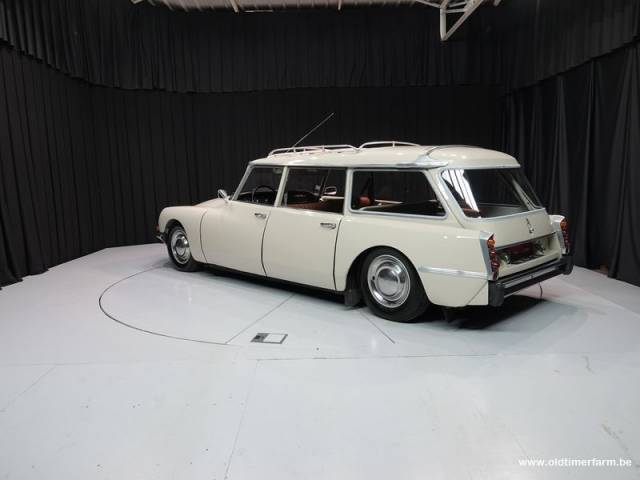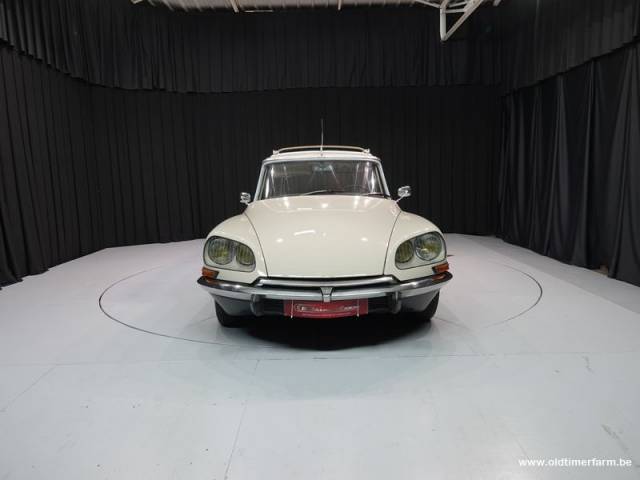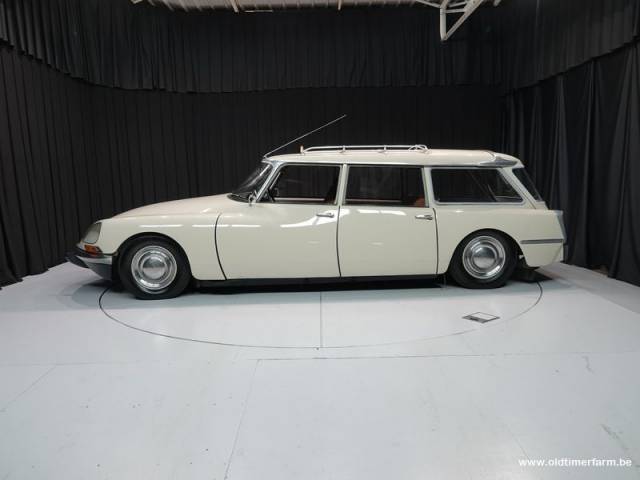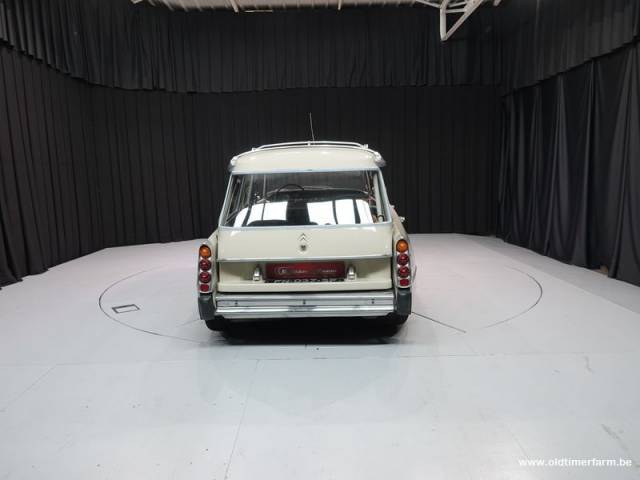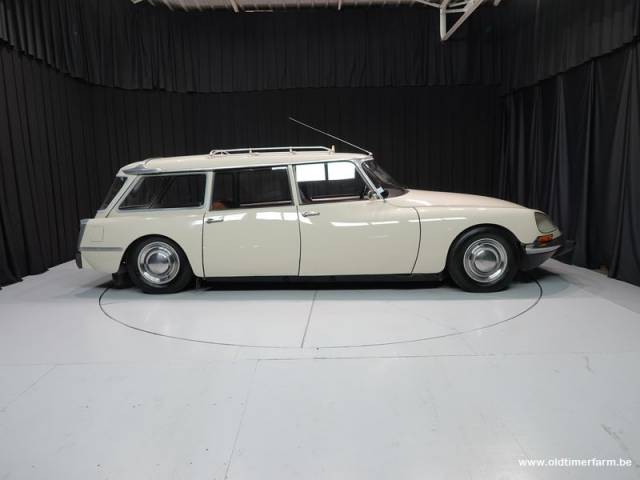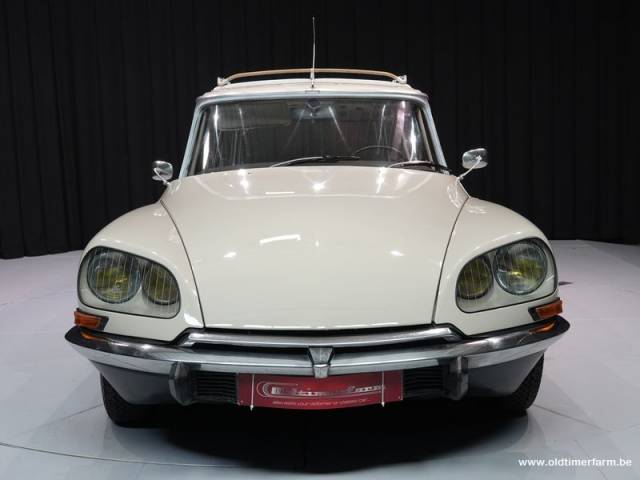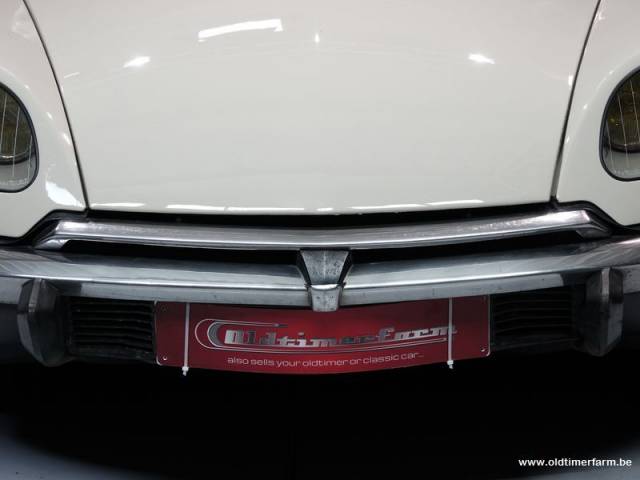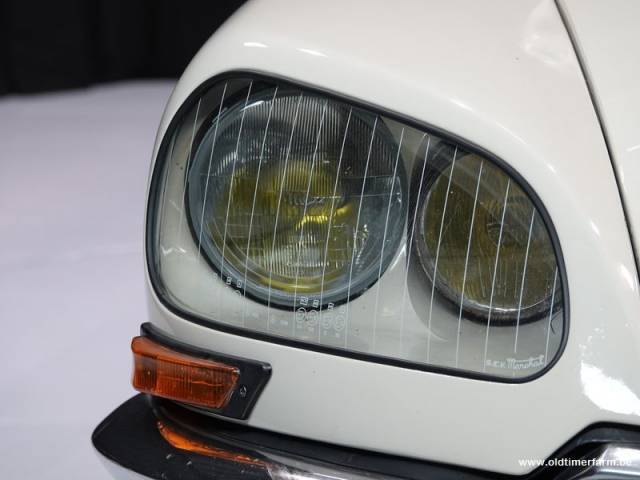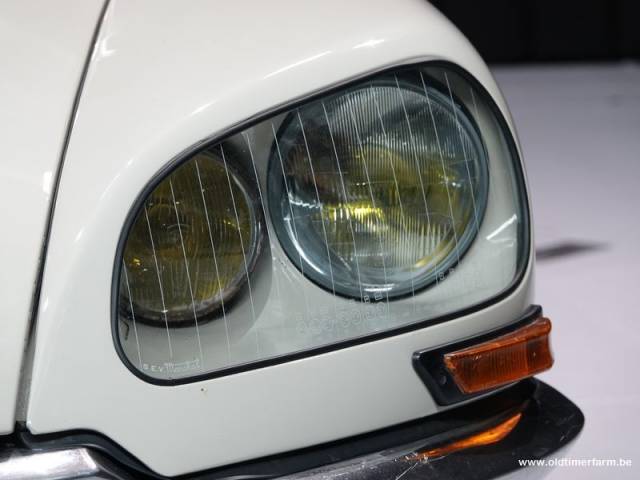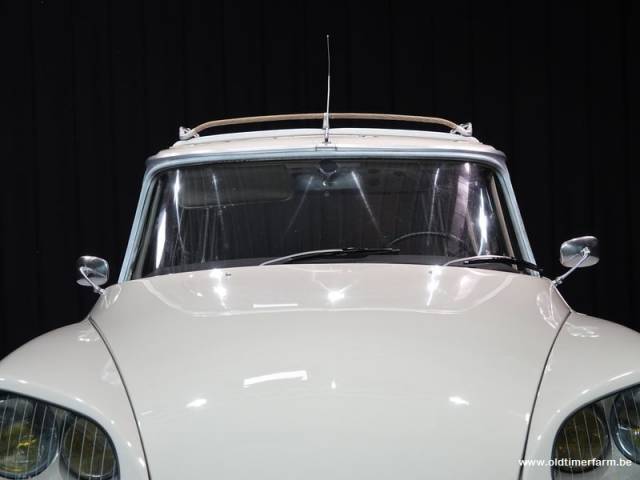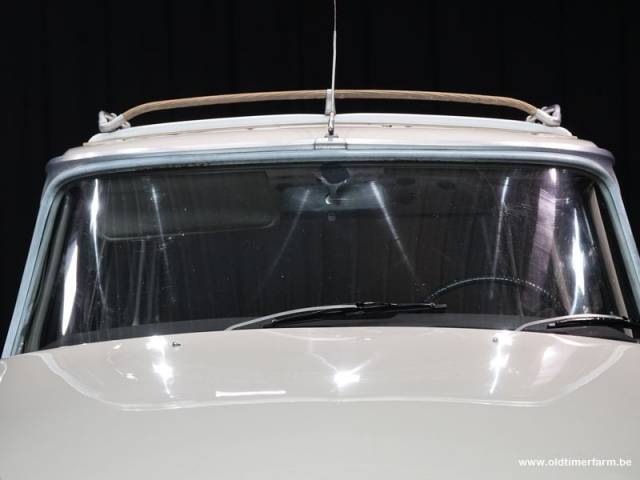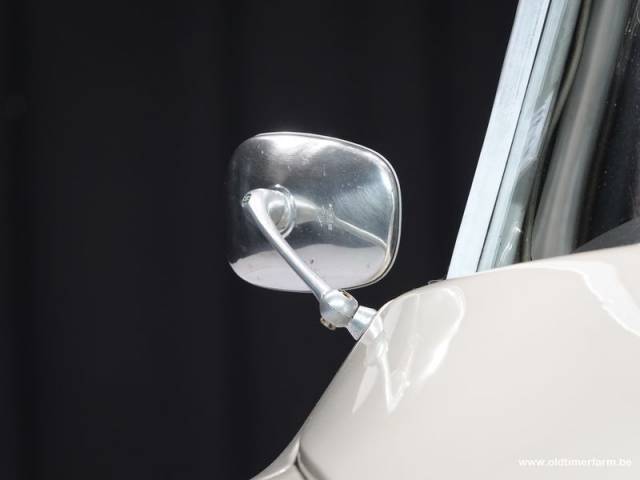 1971 Citroën ID 20 '71
Dealer

away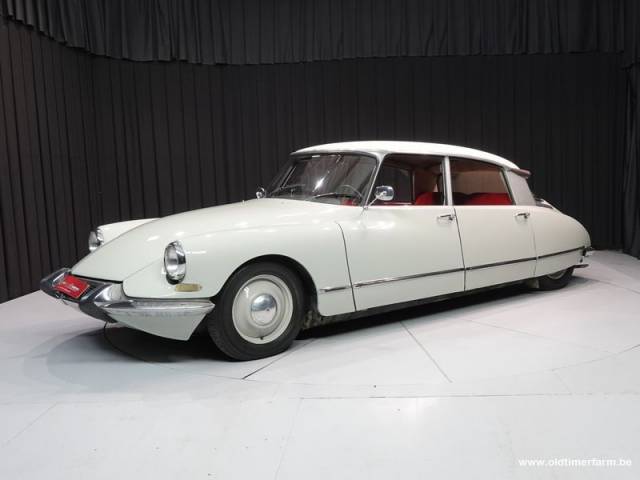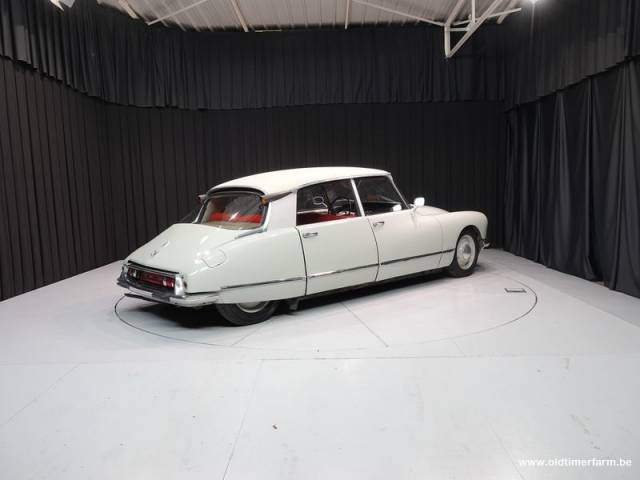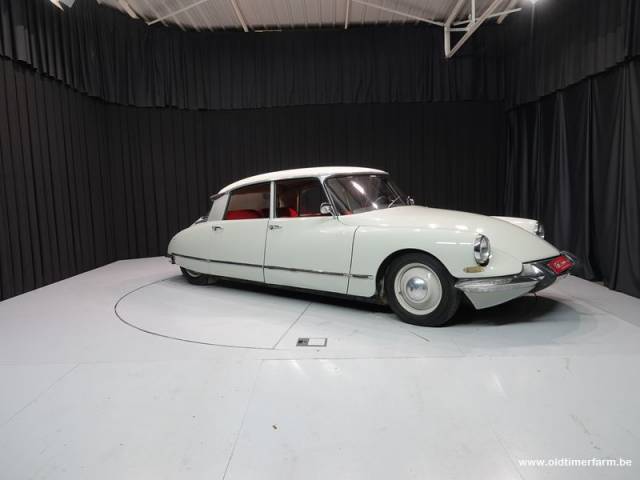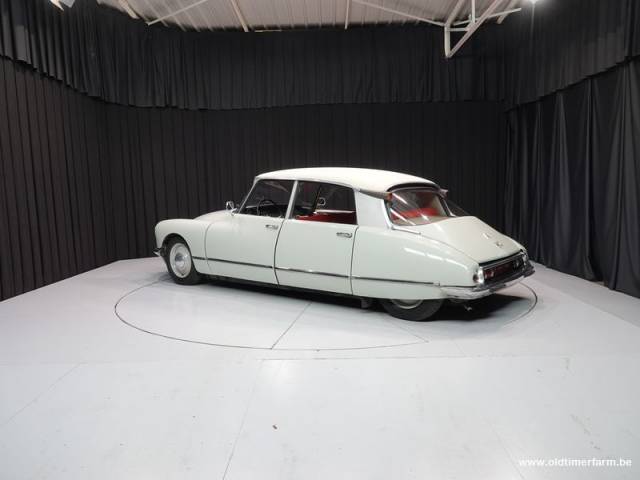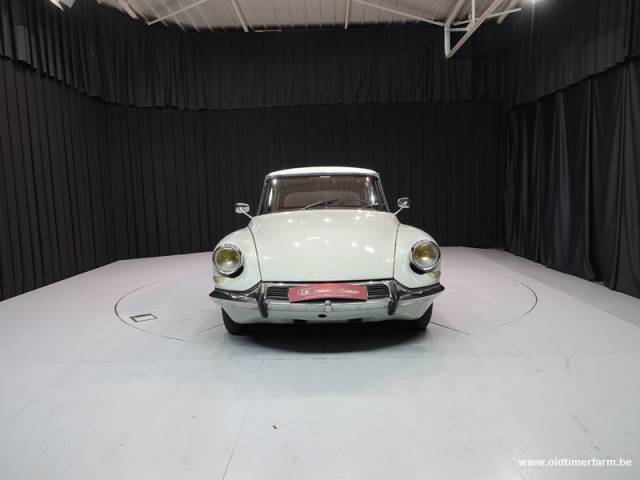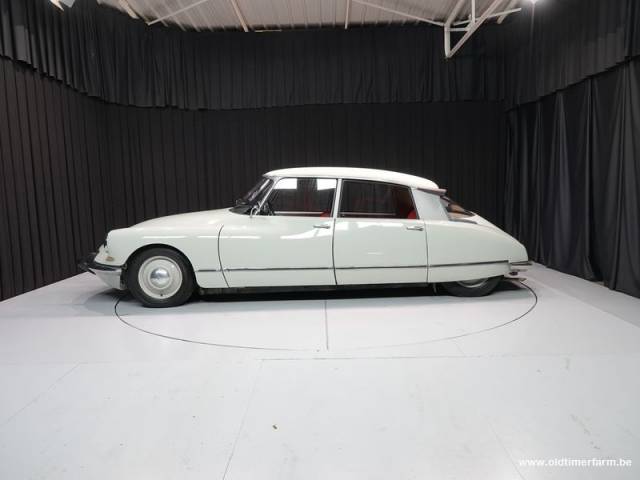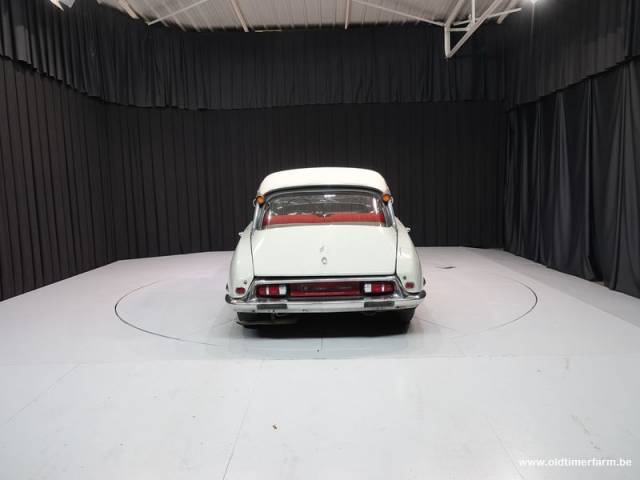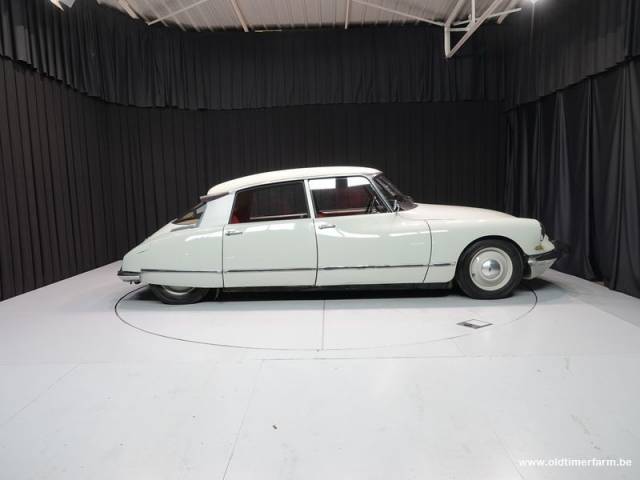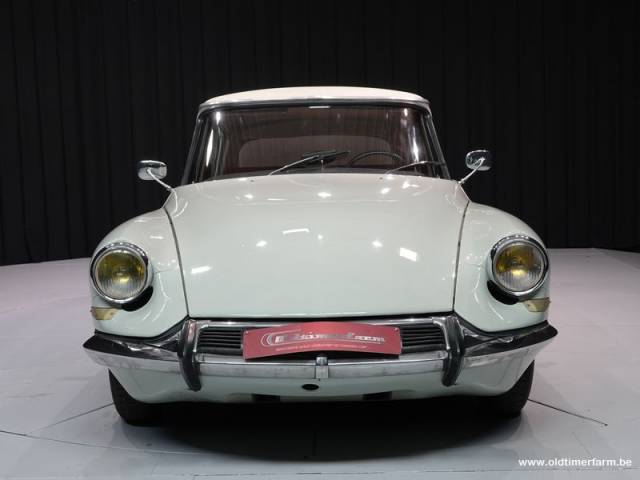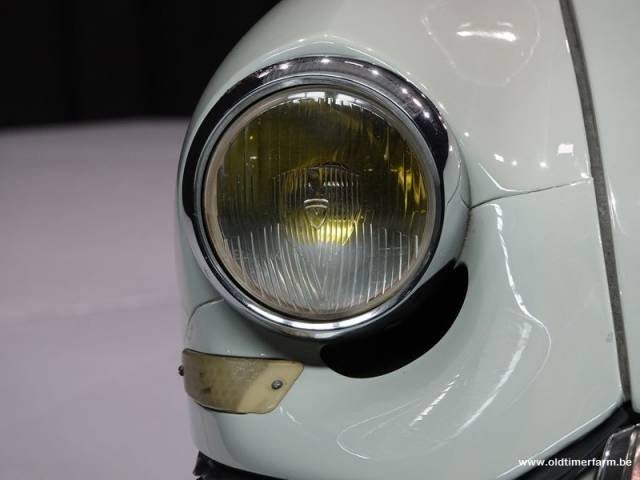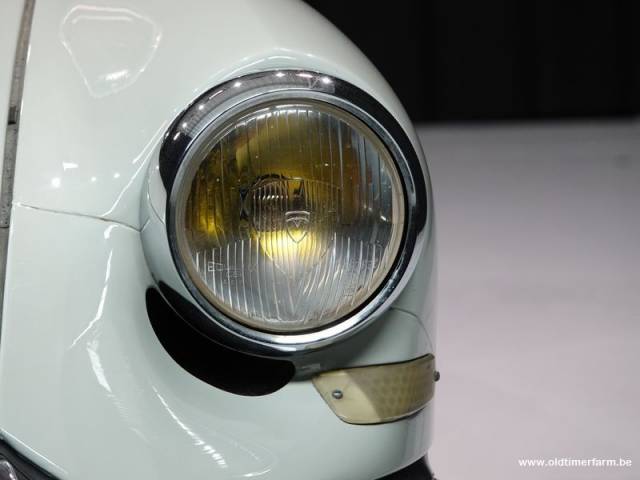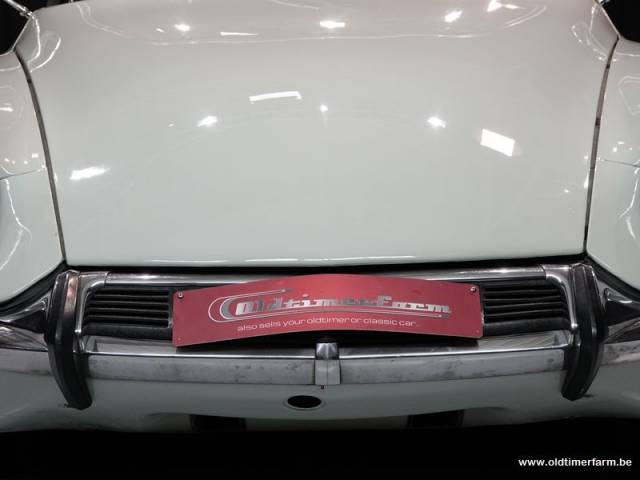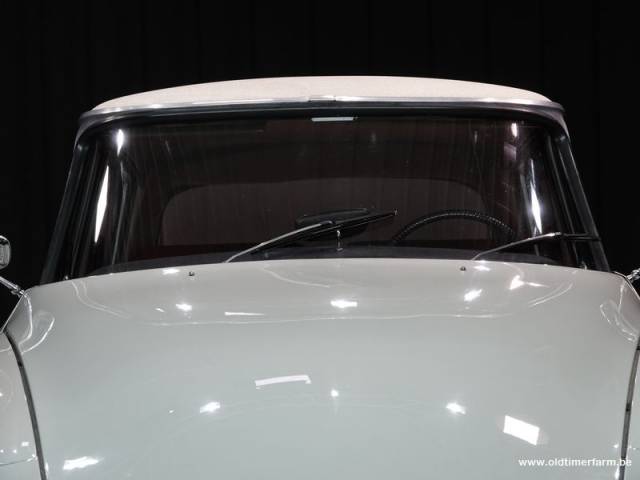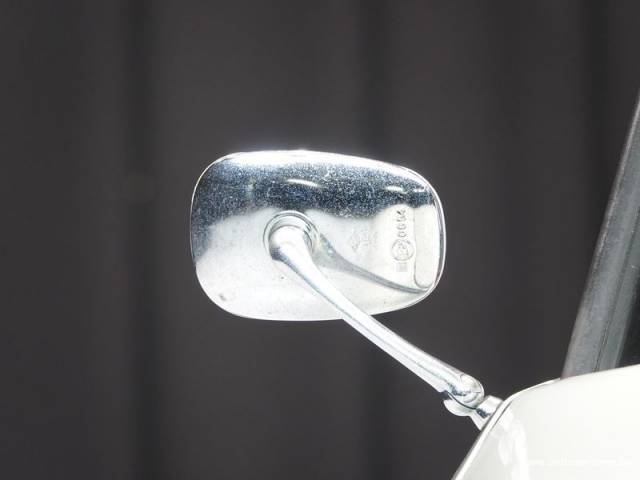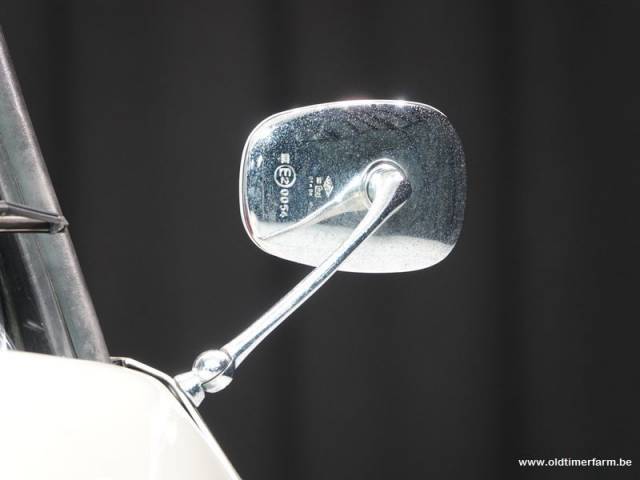 1965 Citroën ID 19 '65
Dealer

away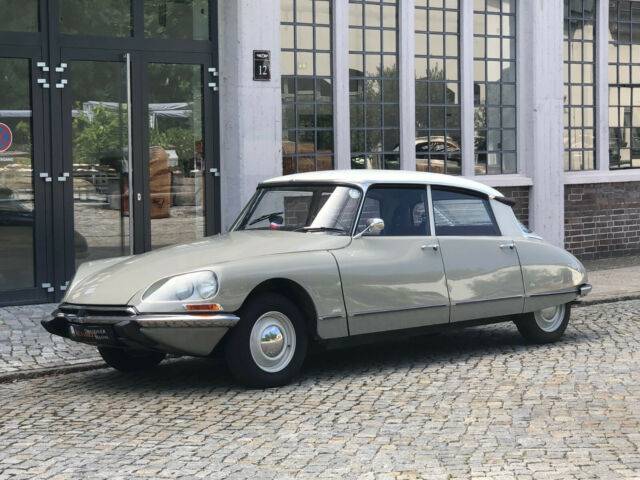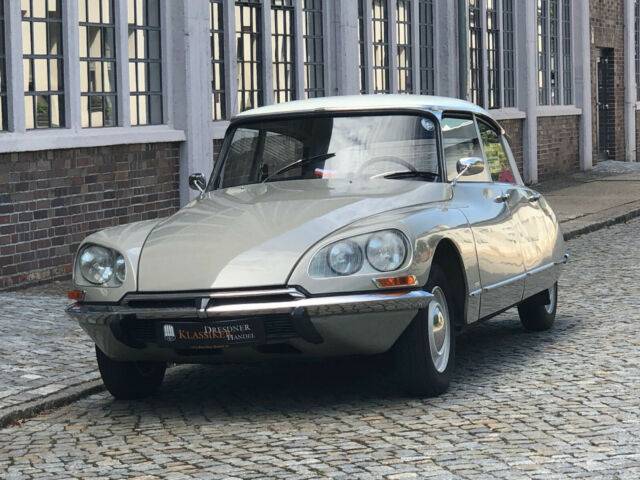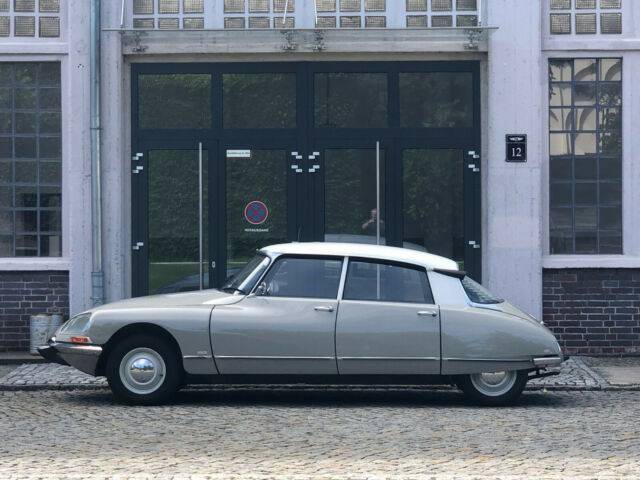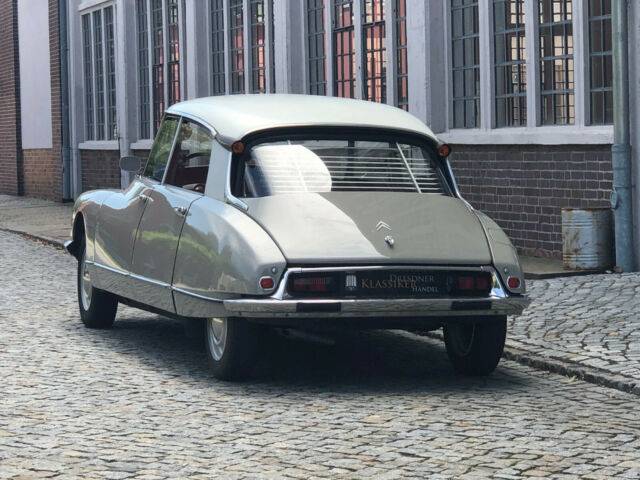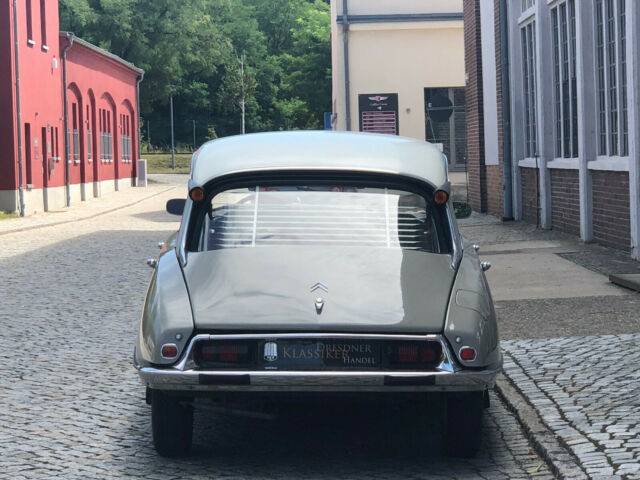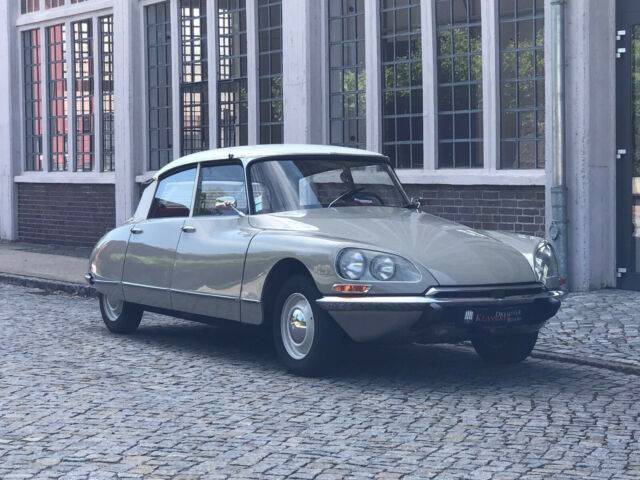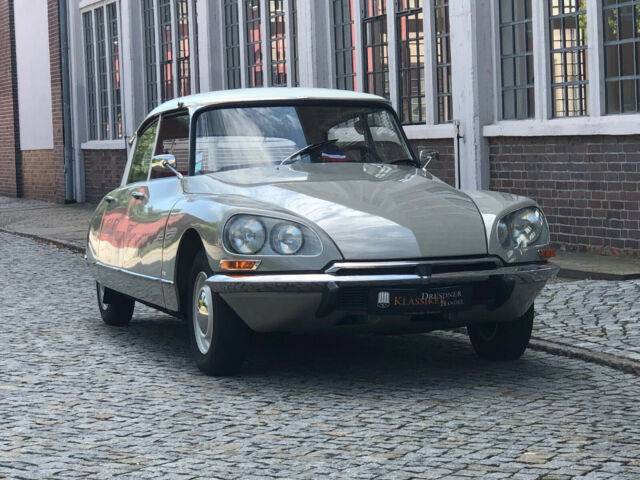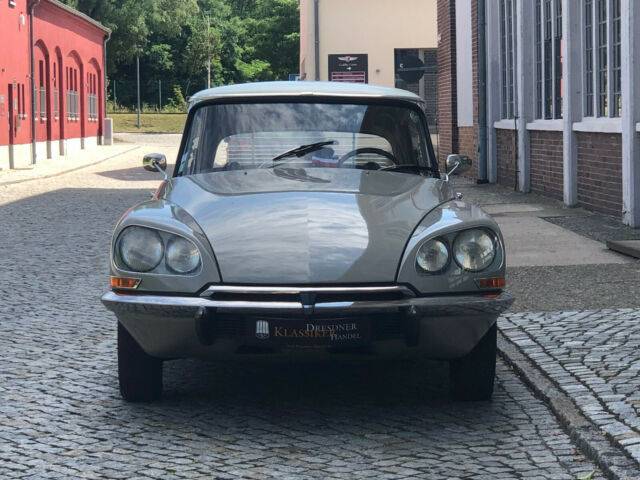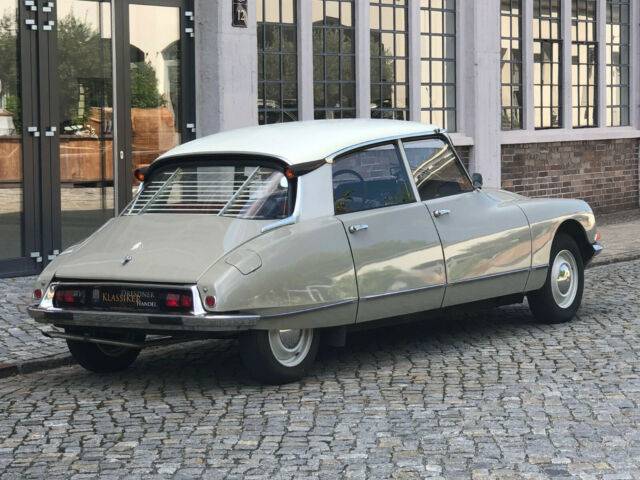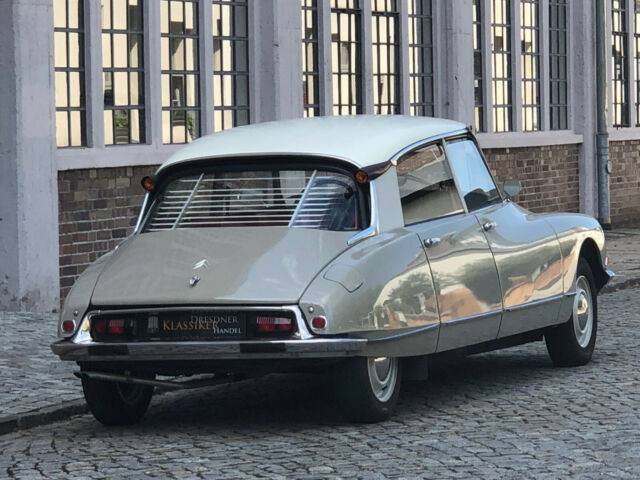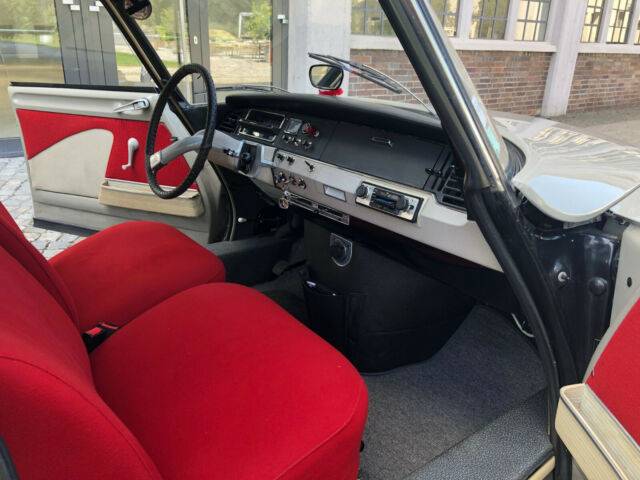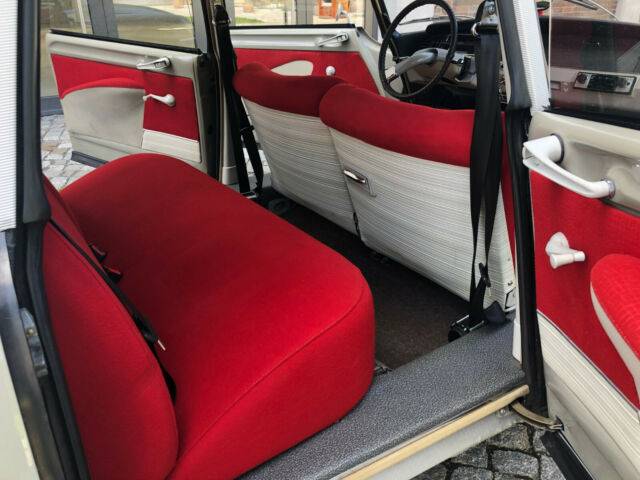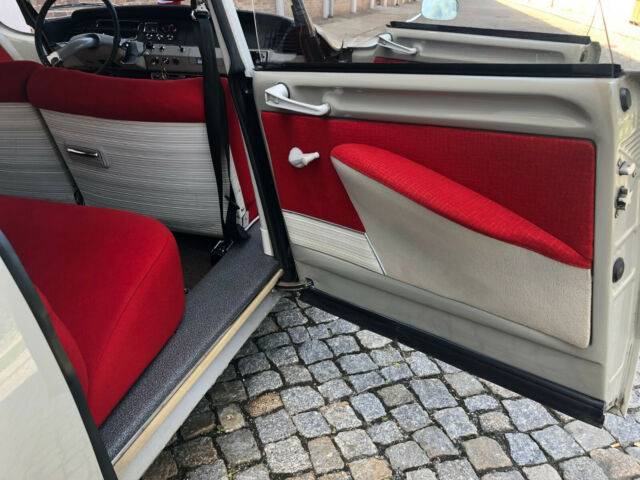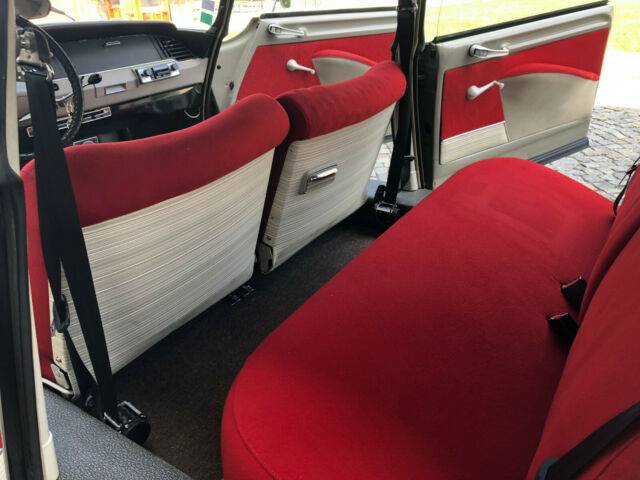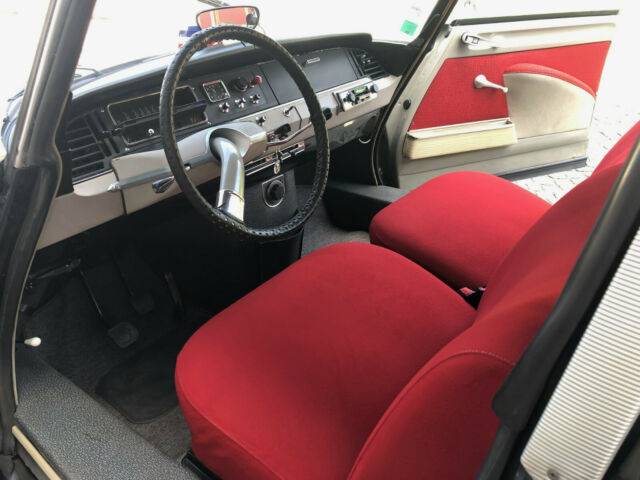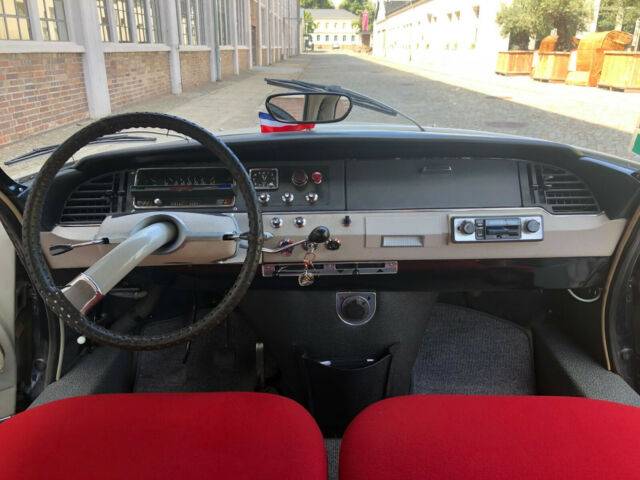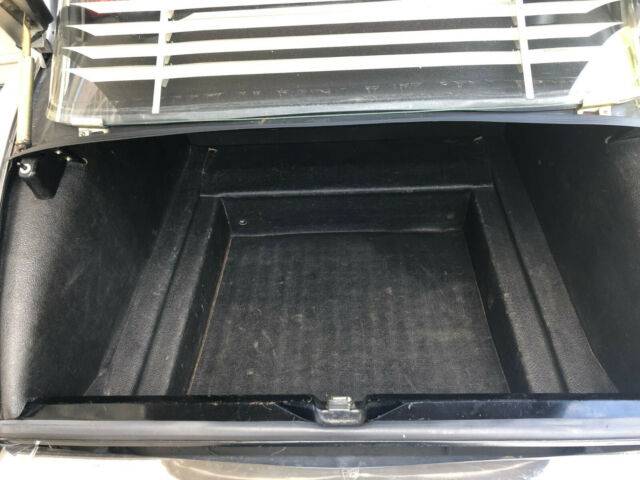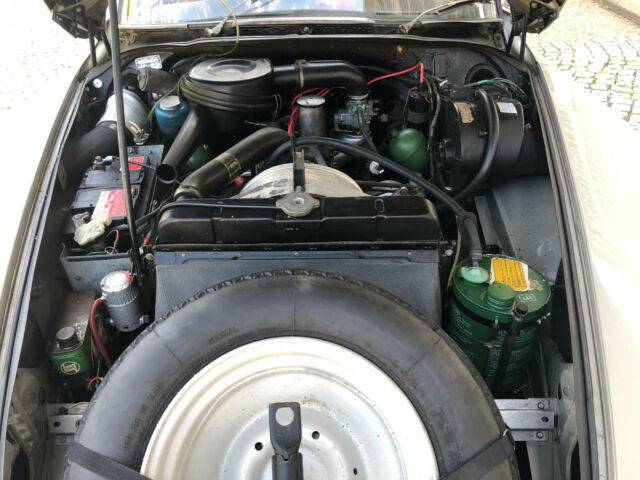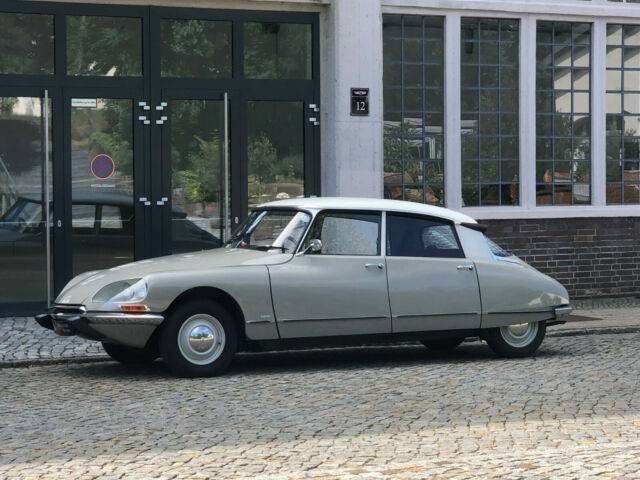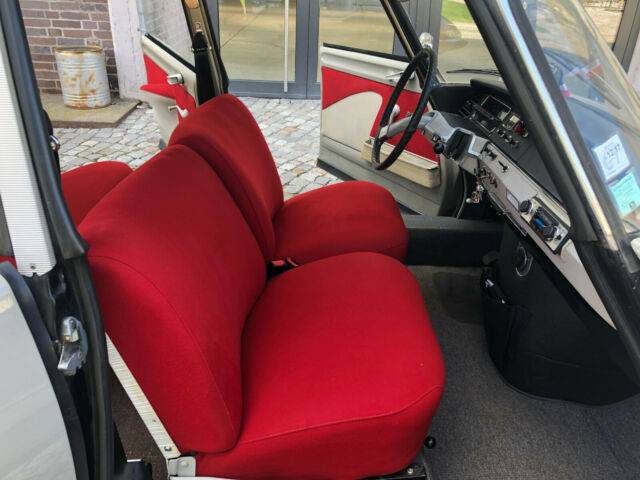 Citroën ID 19B bis 2019 in 1. Hand, unrestauriert
Dealer

away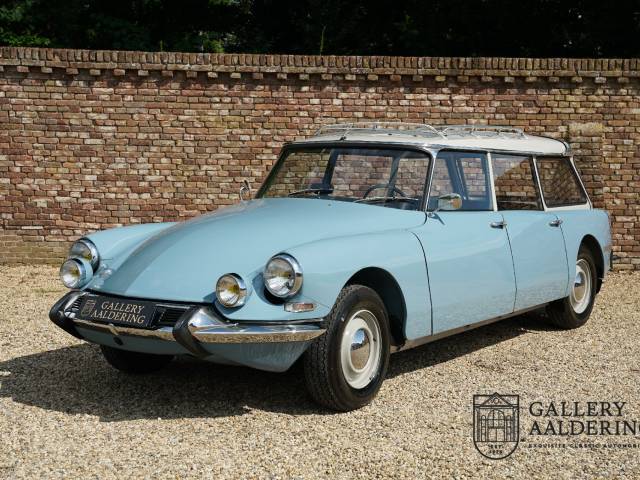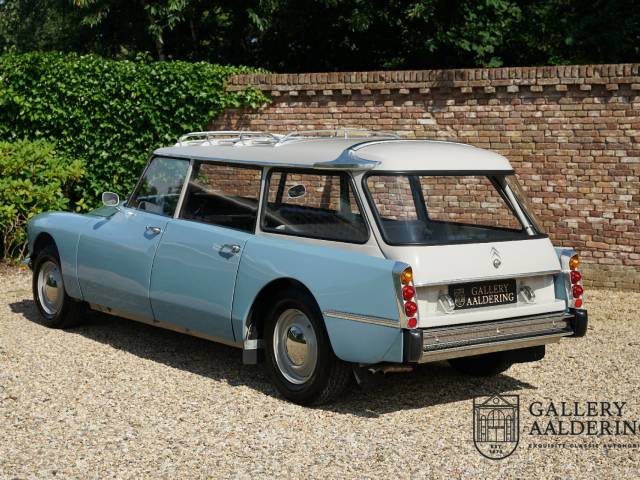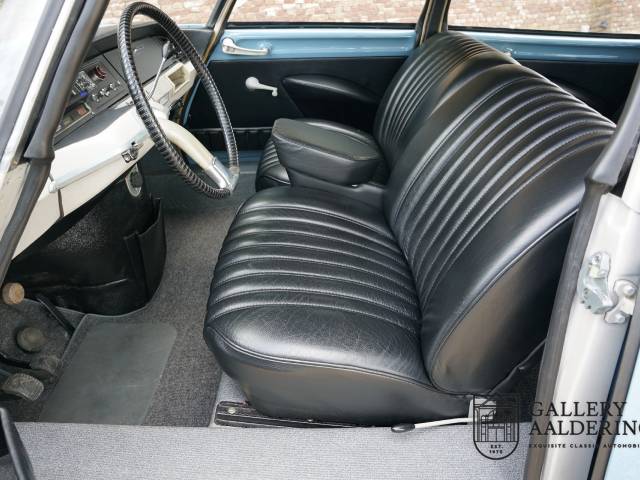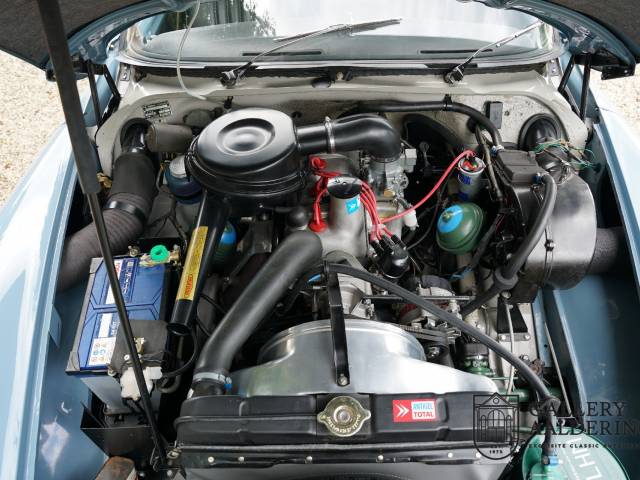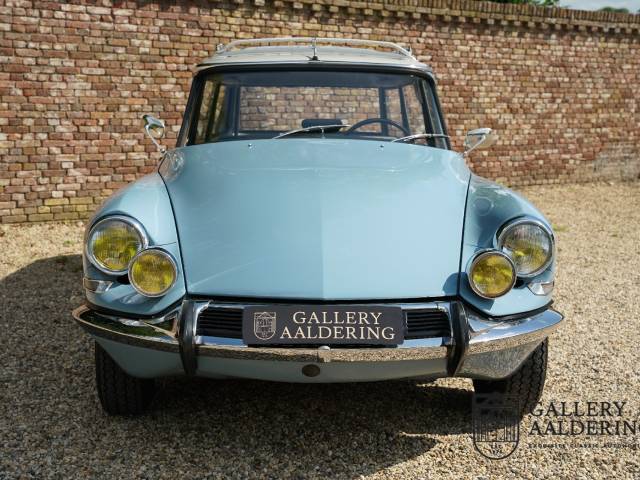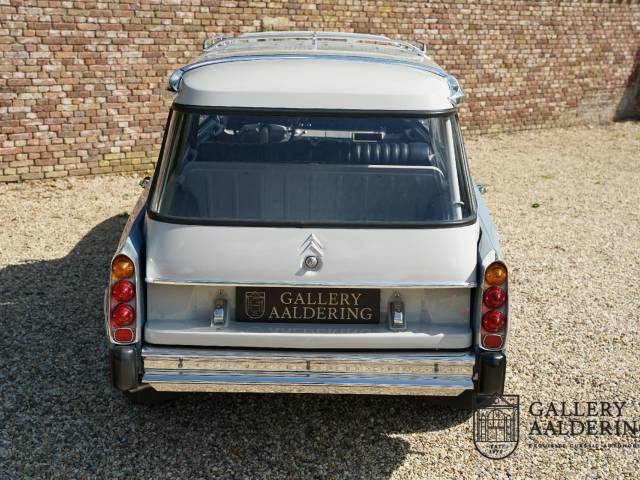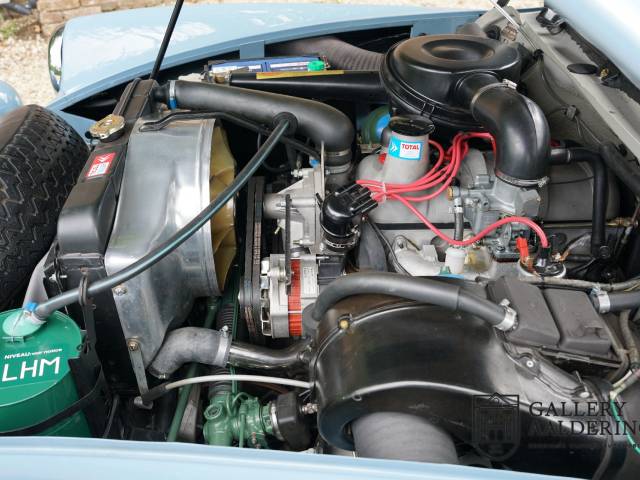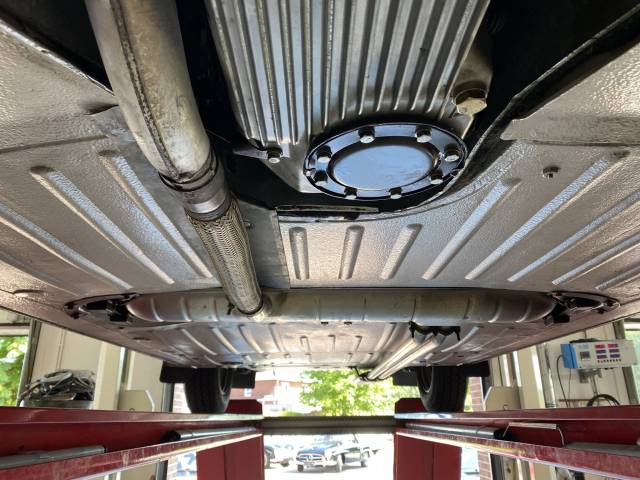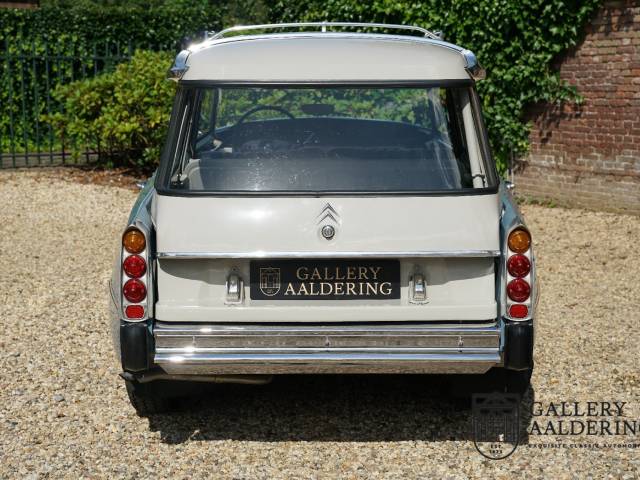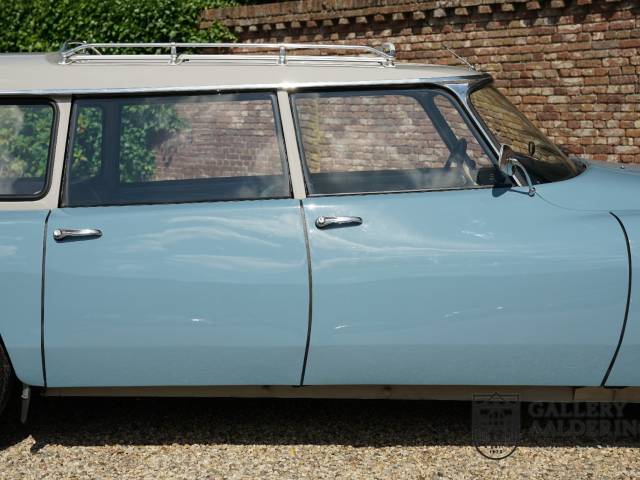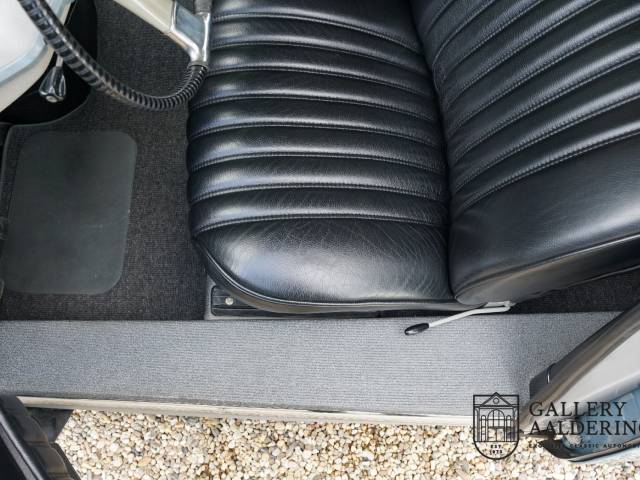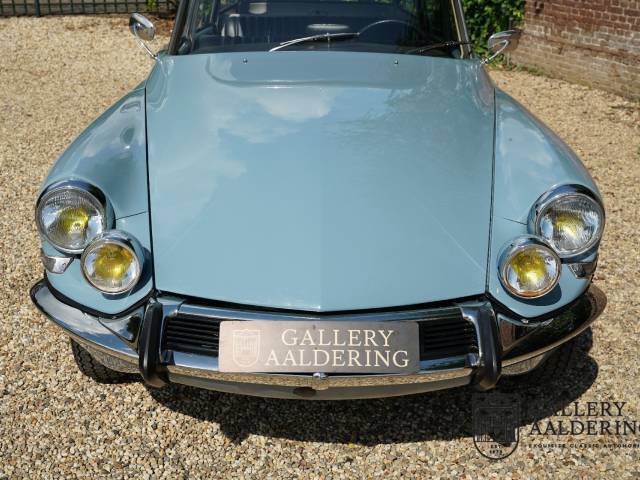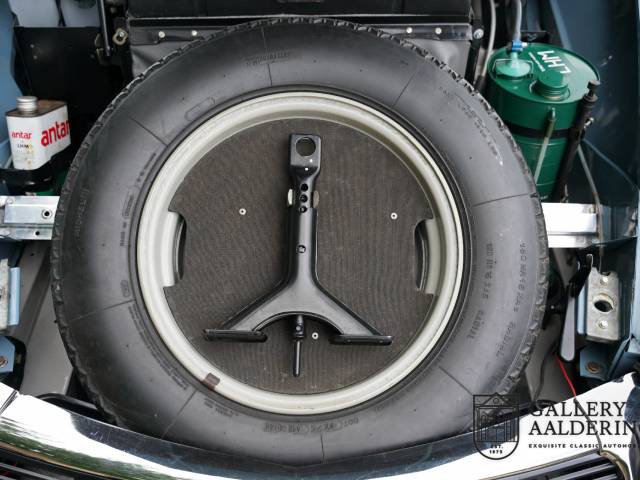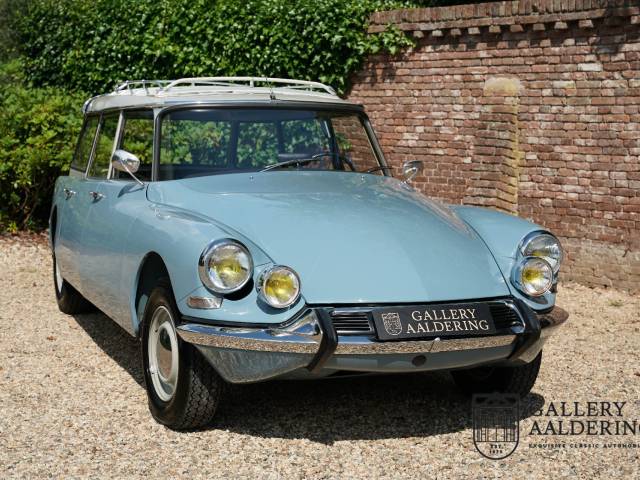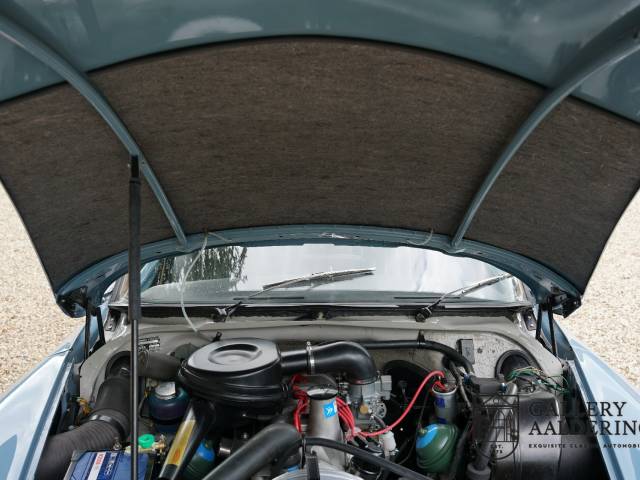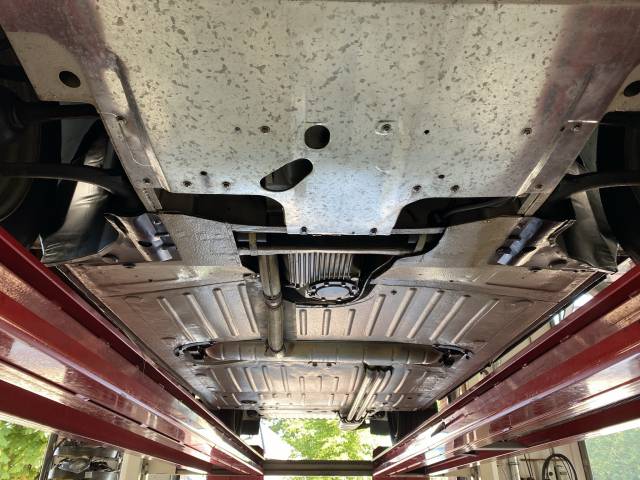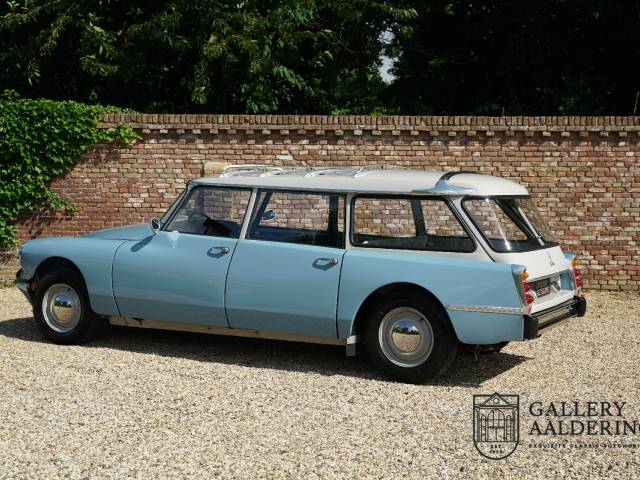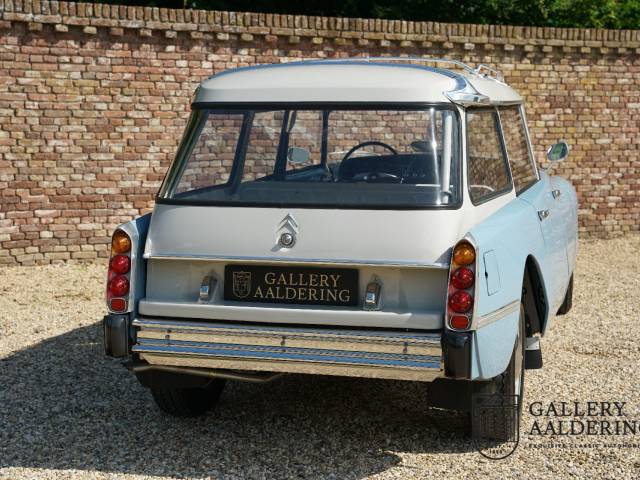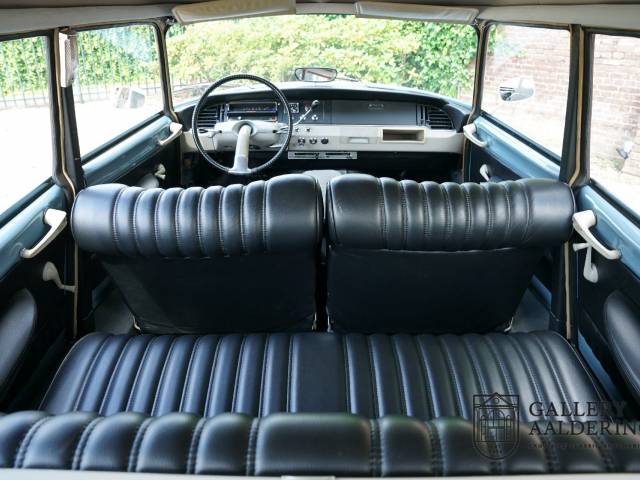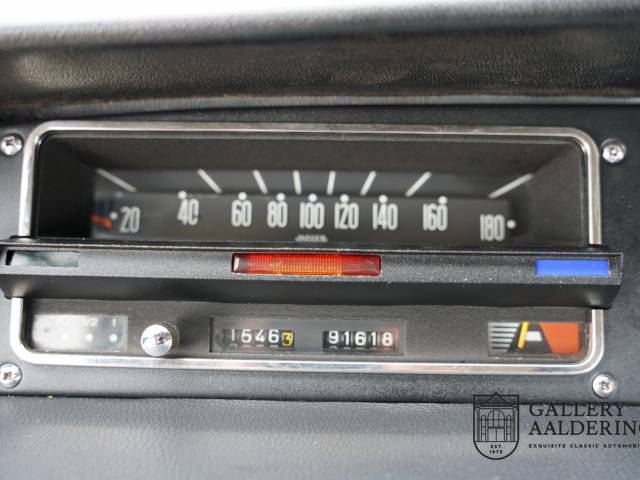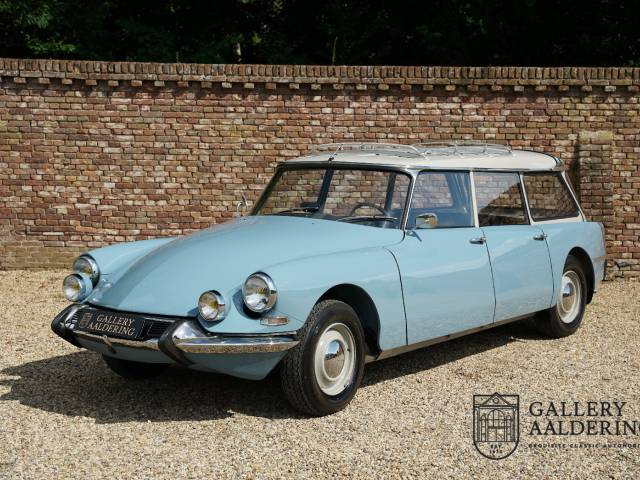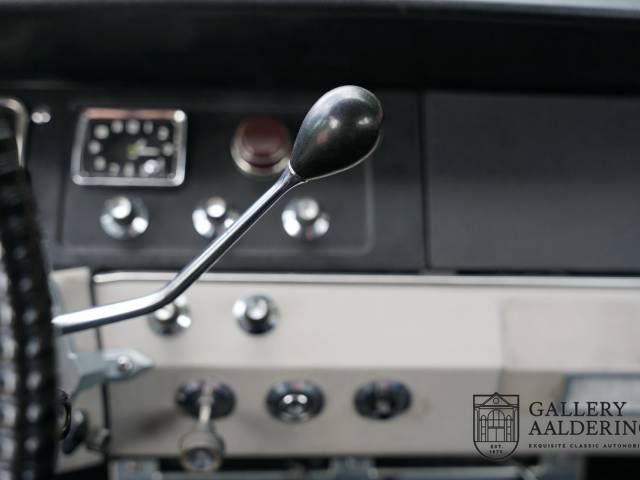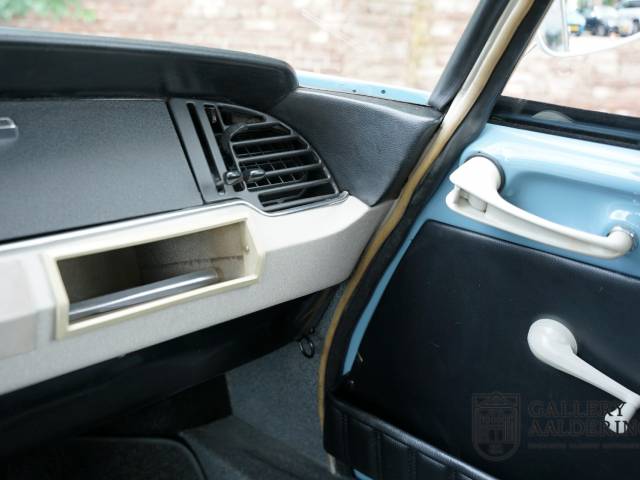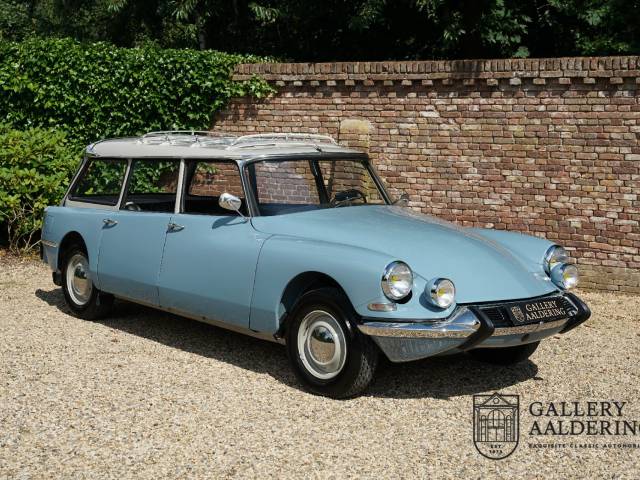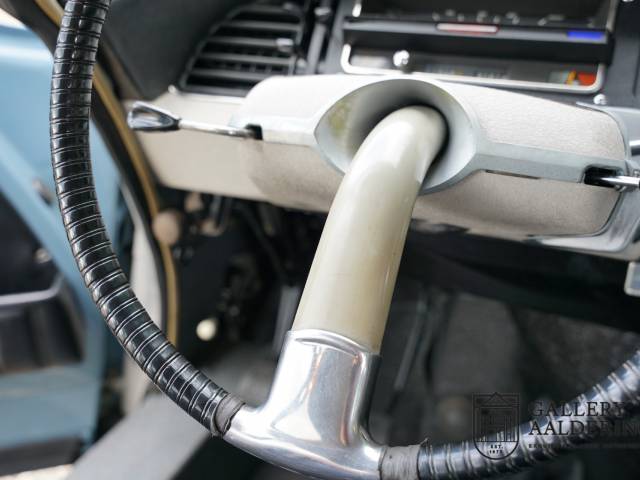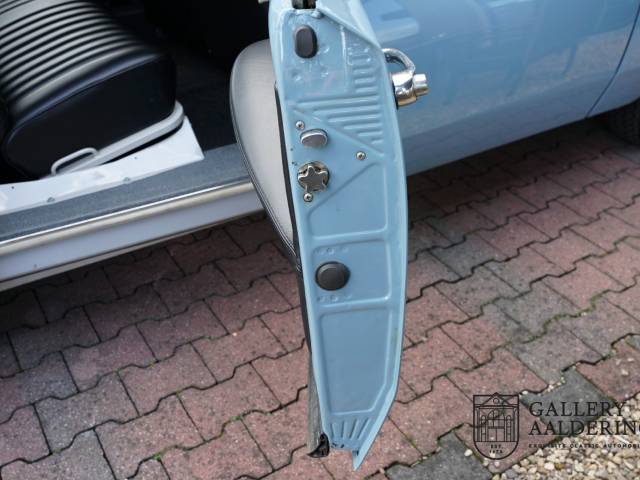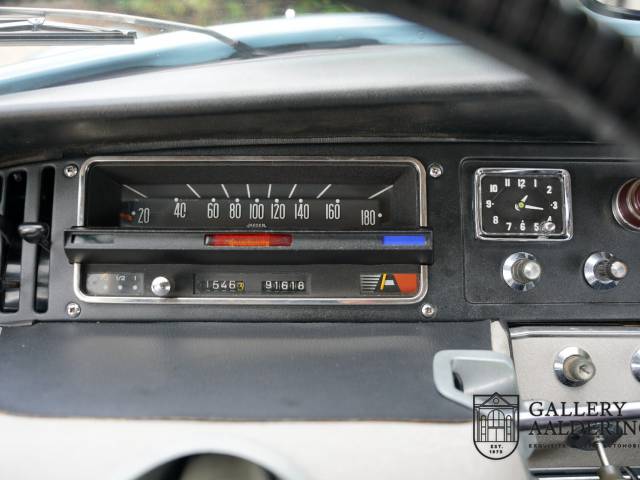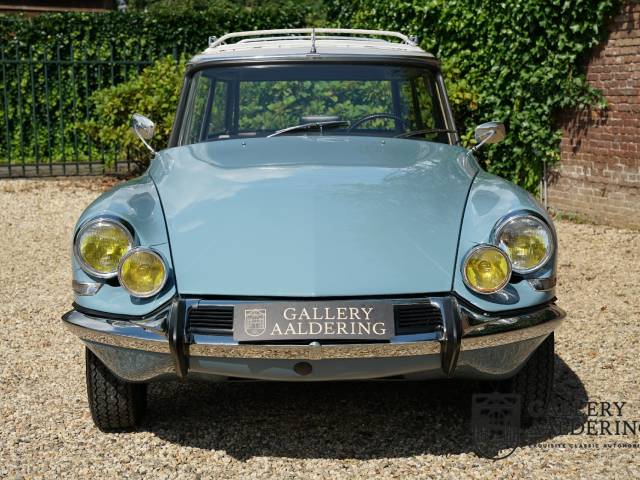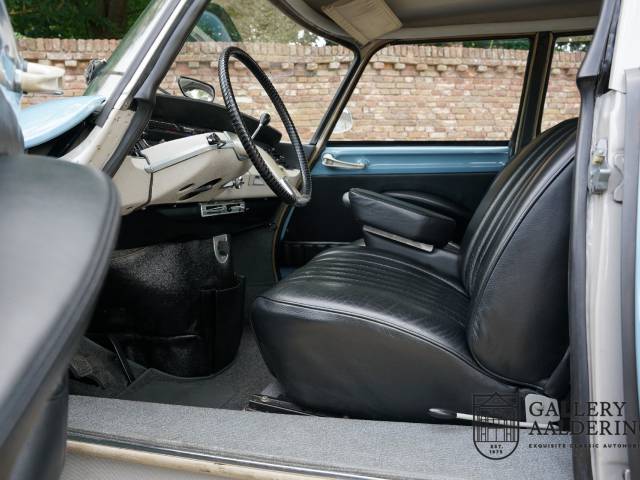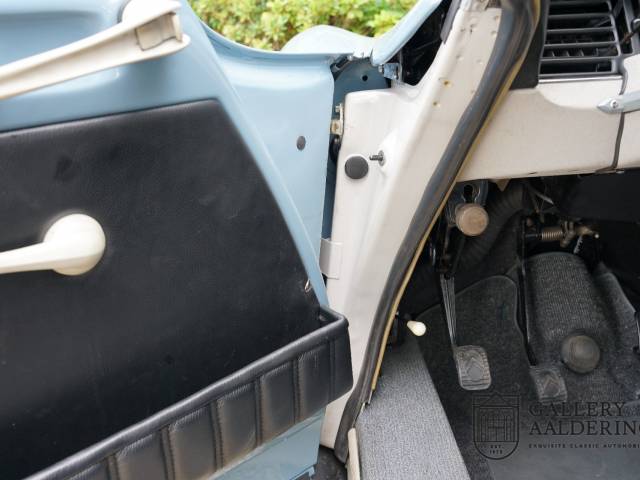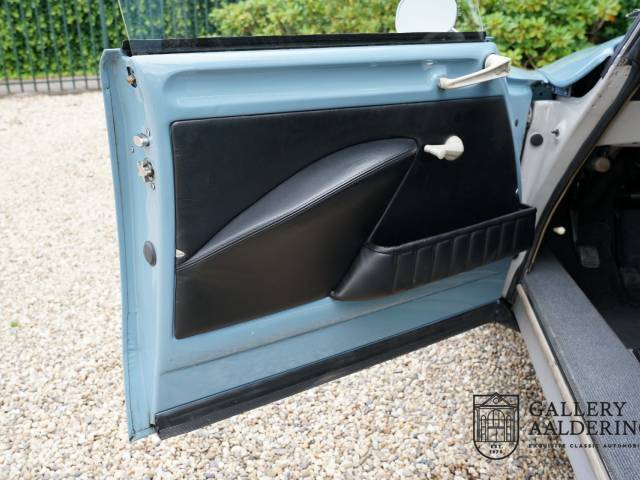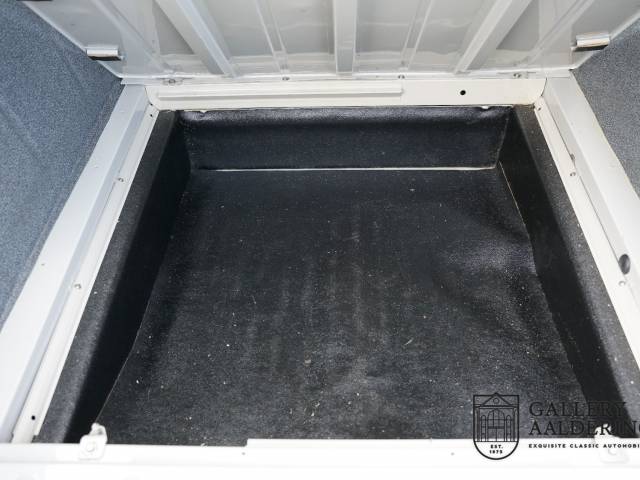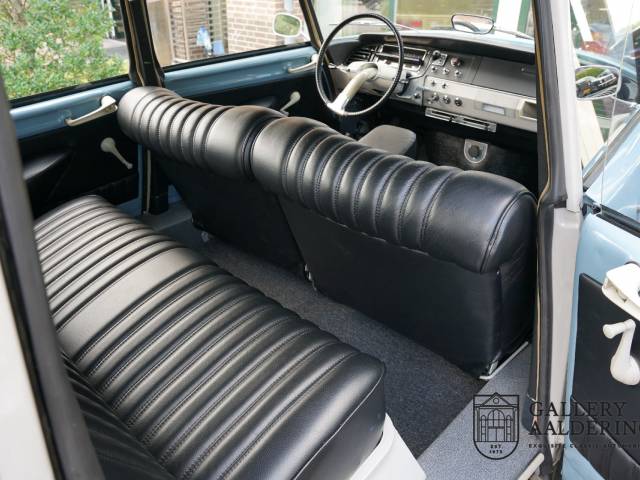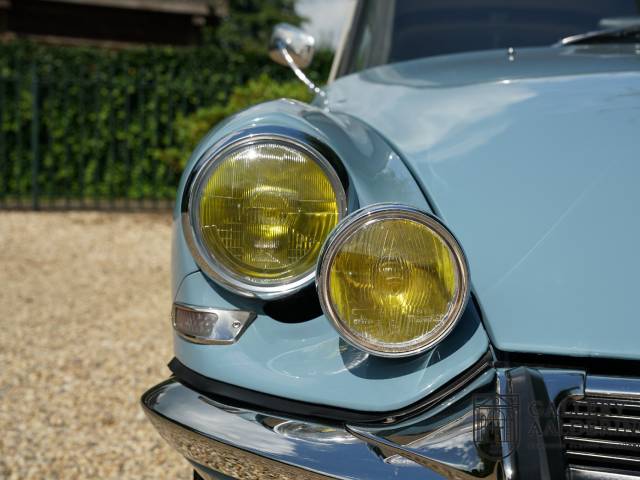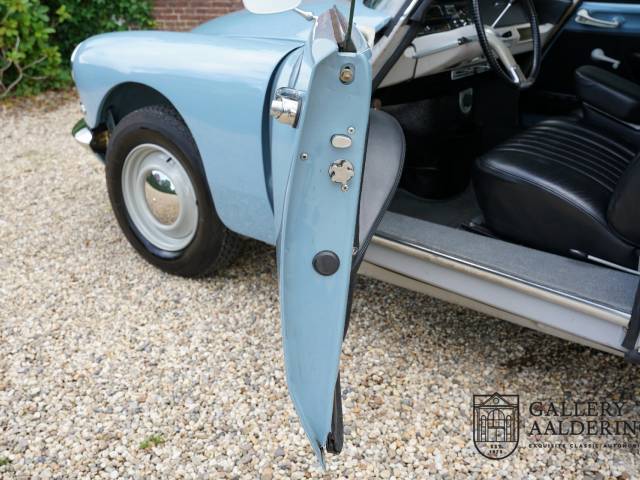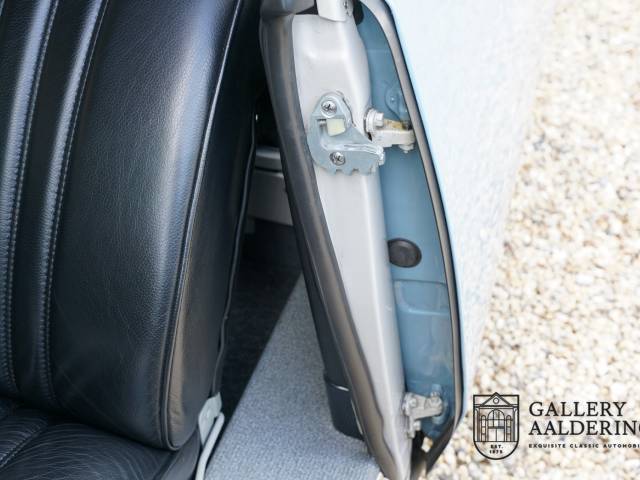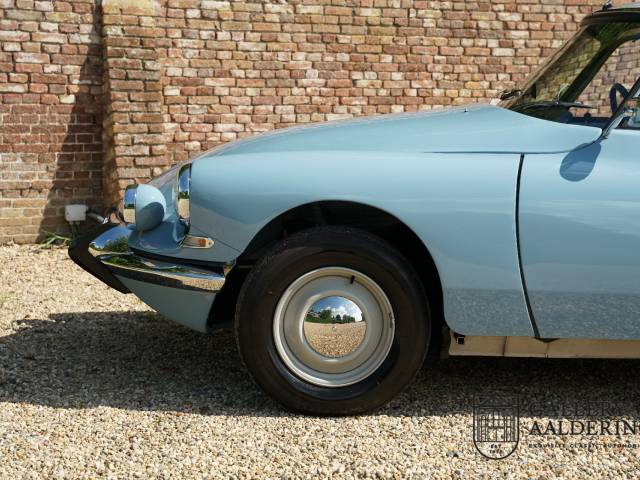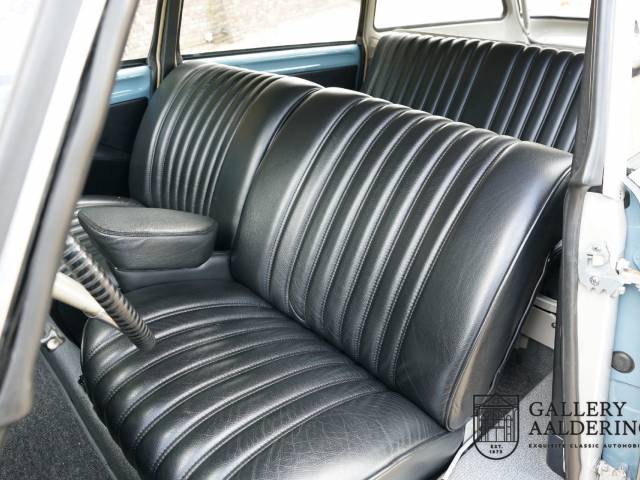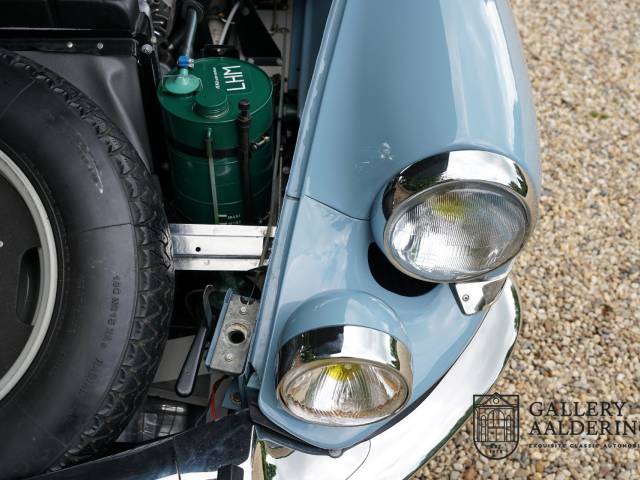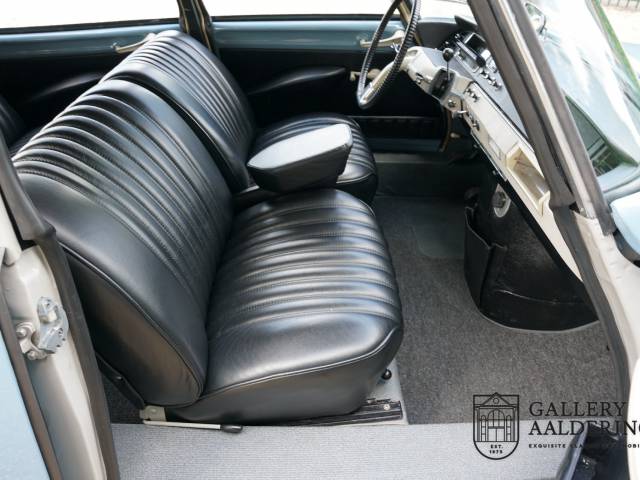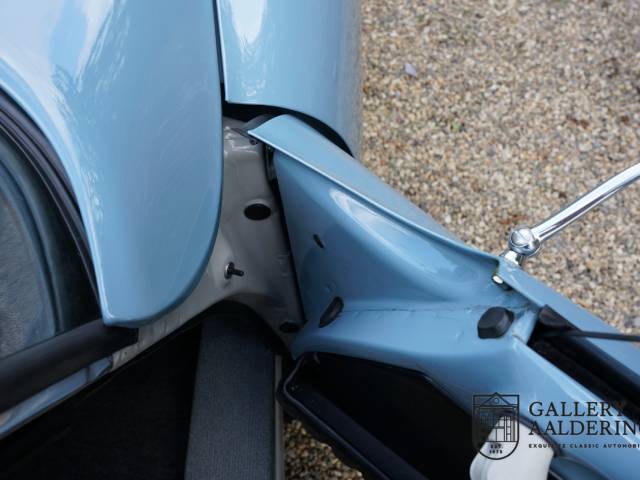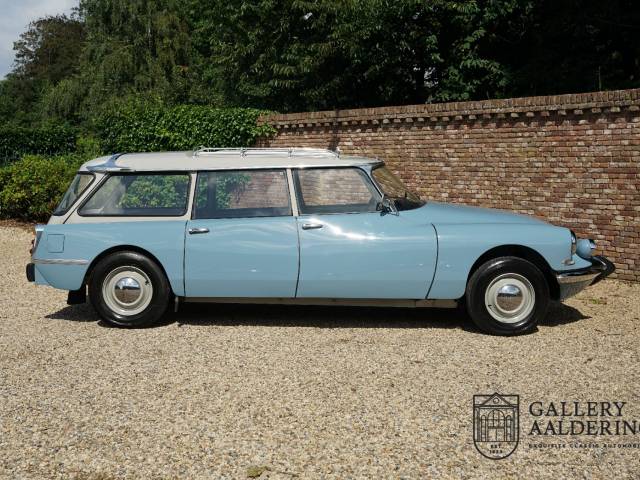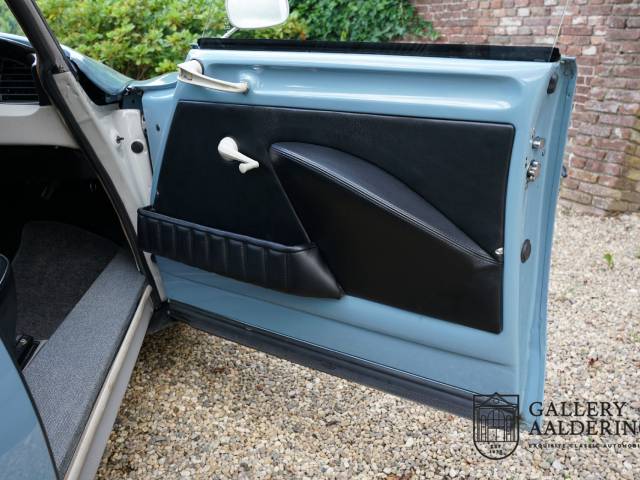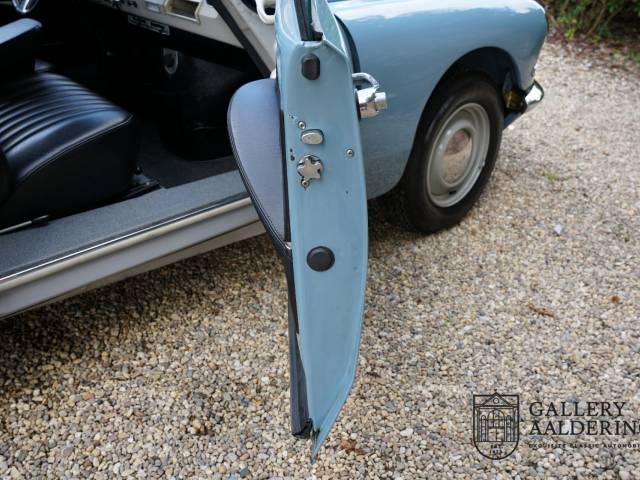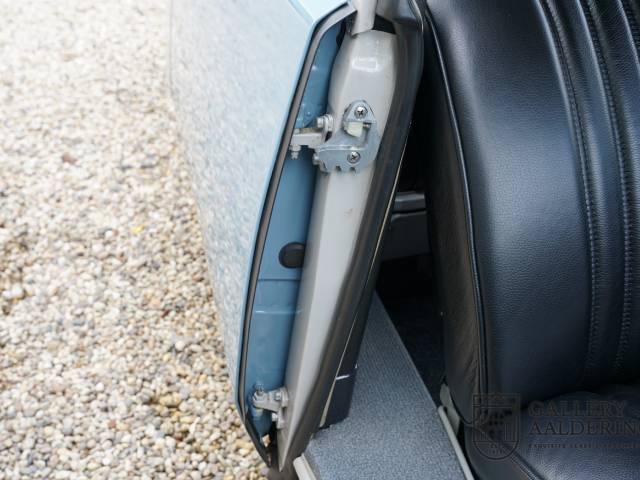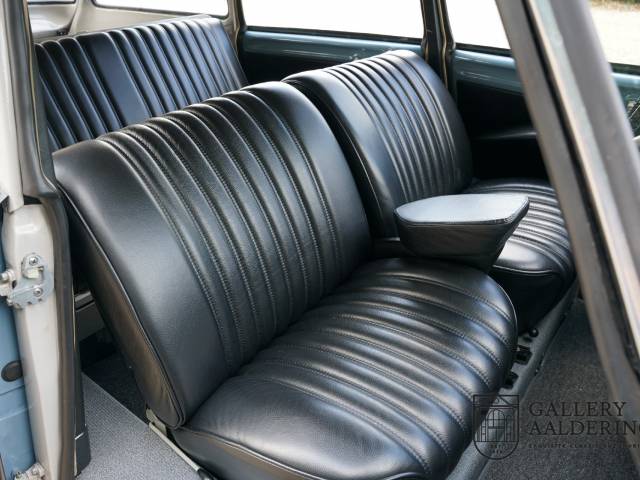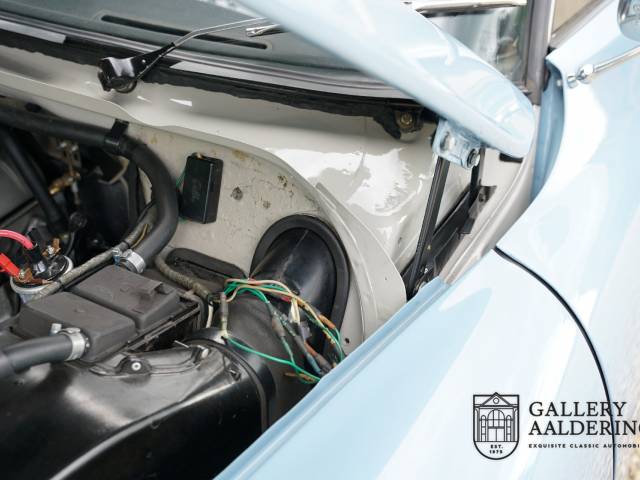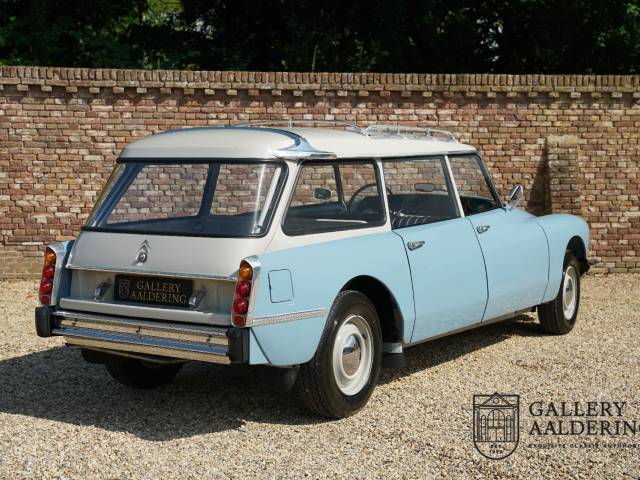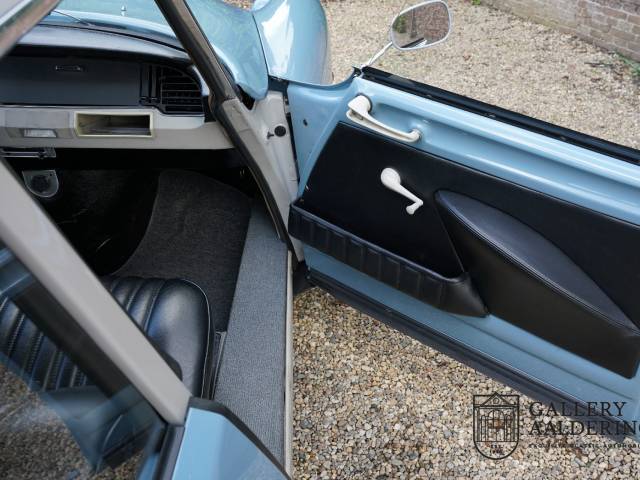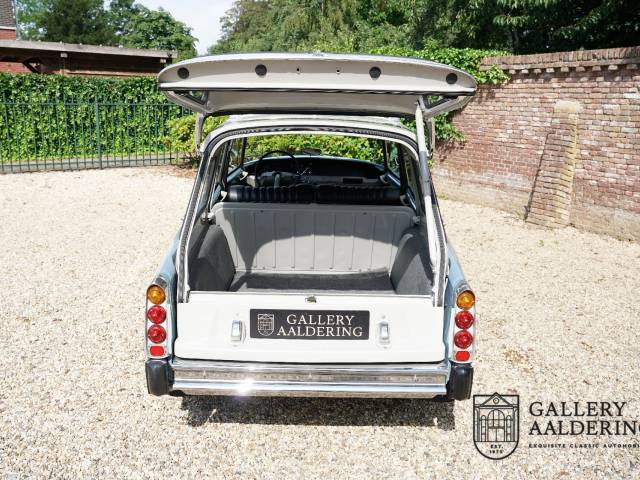 Citroën ID 19 Break The best on the market, non plus ultra restored condition
Dealer

away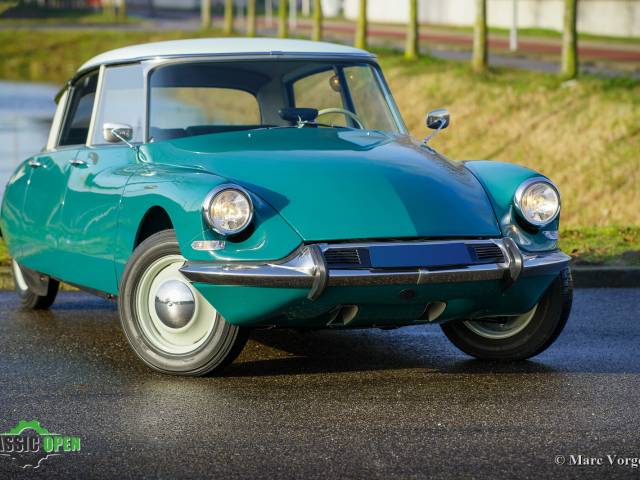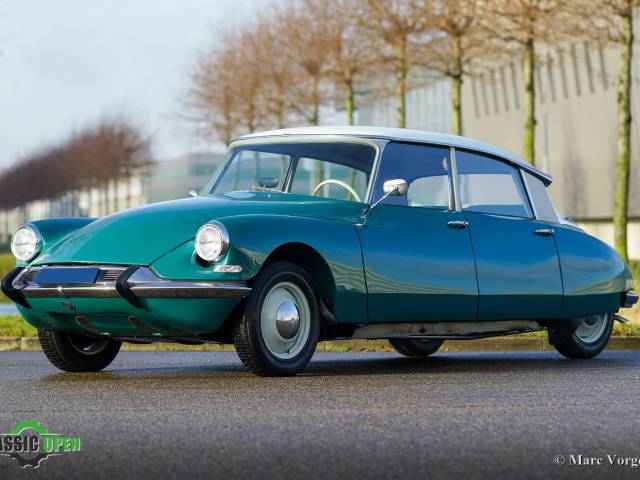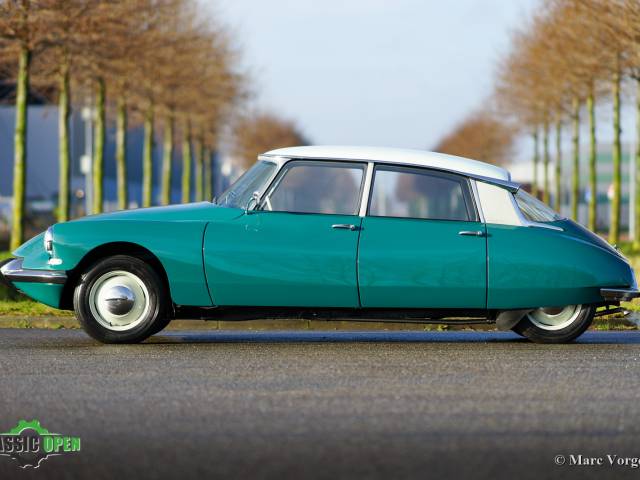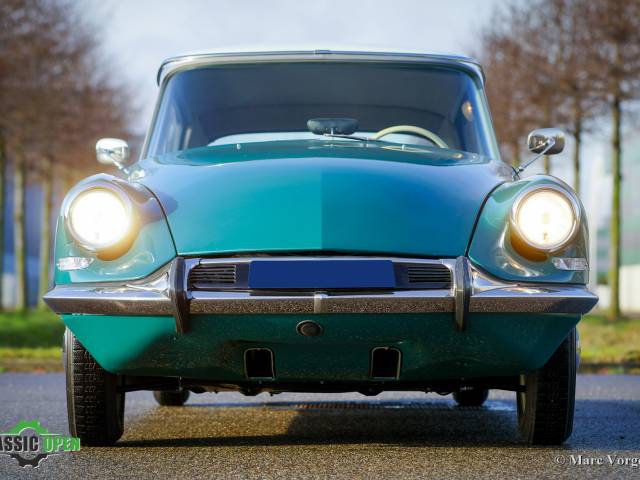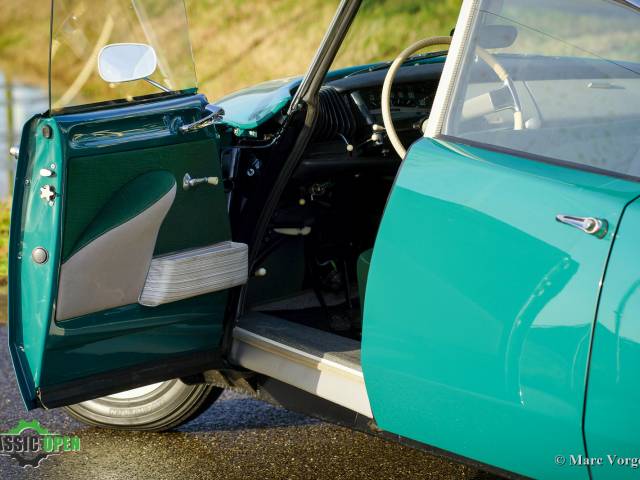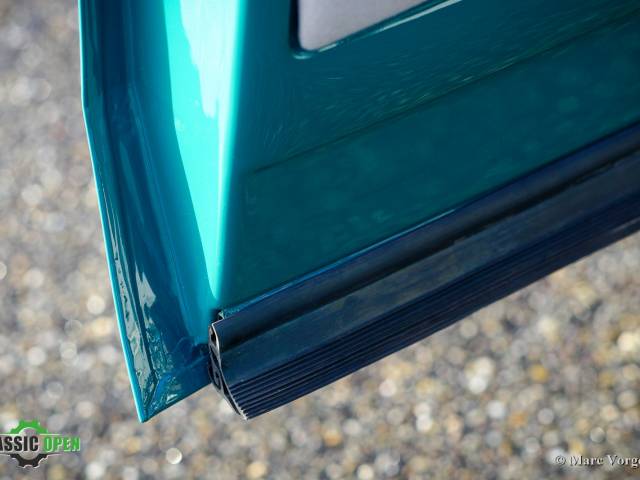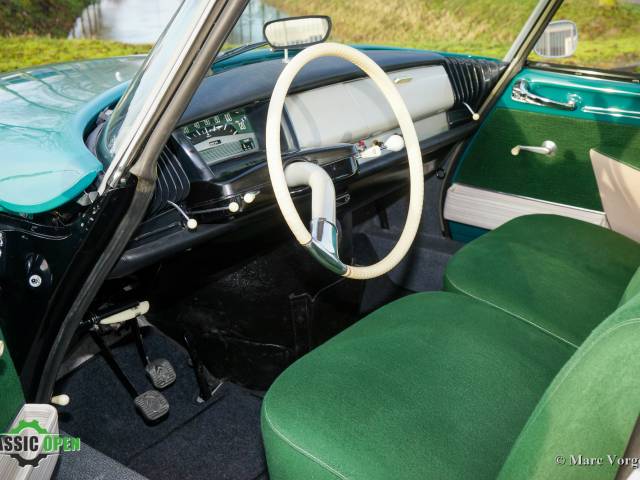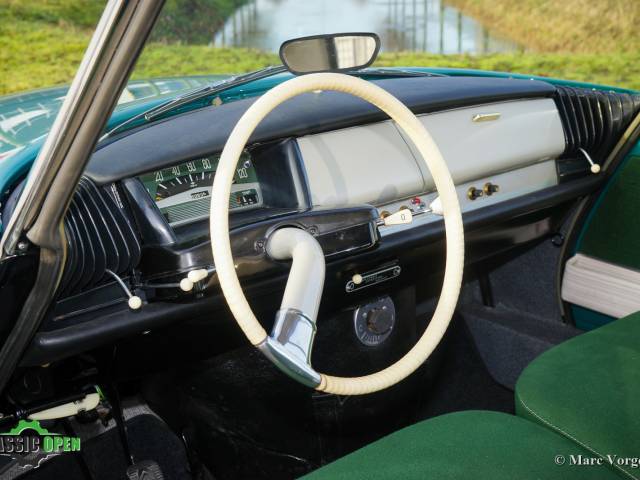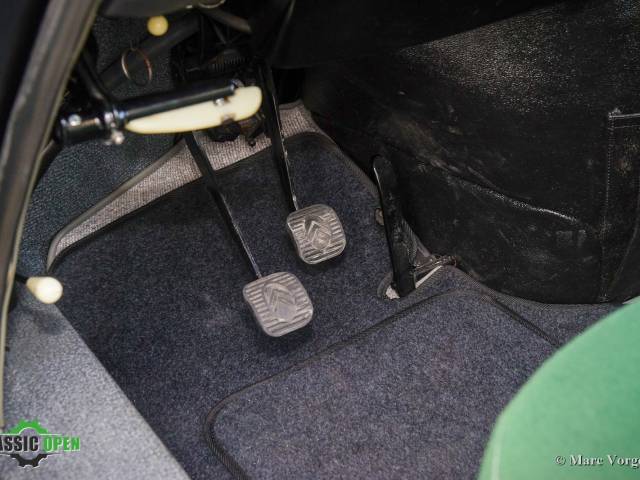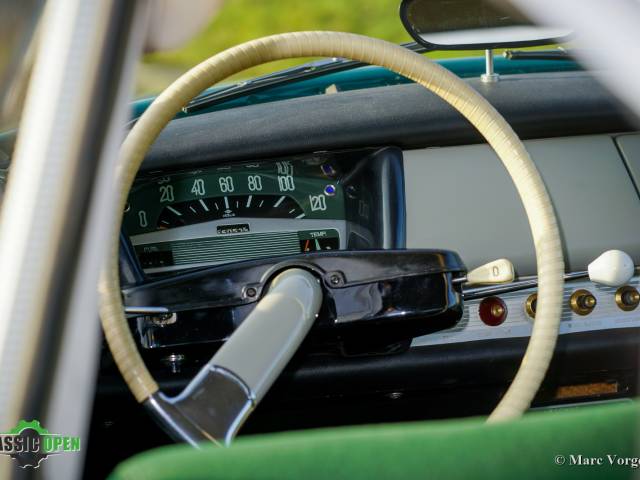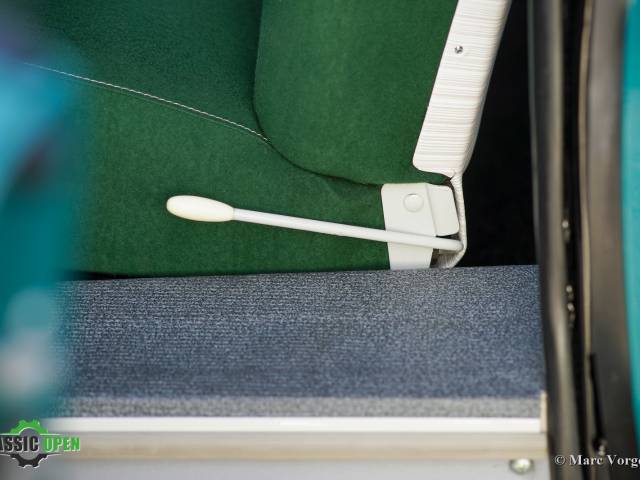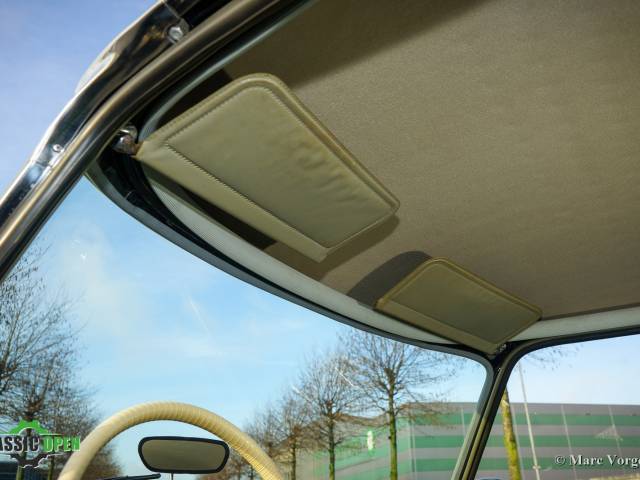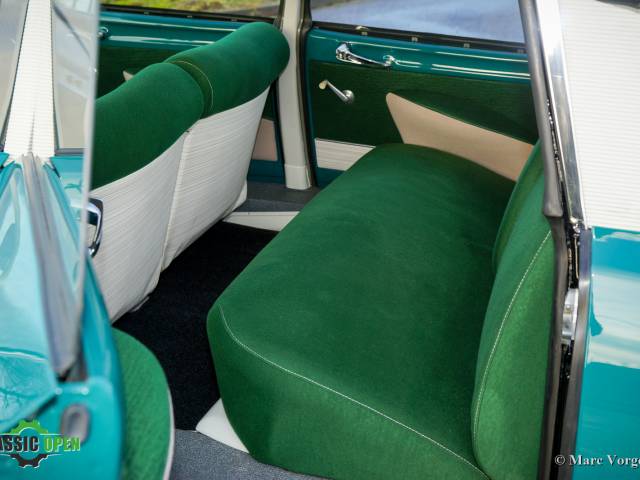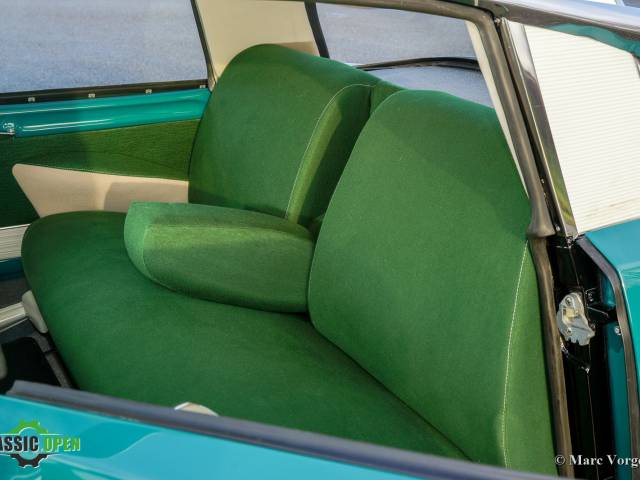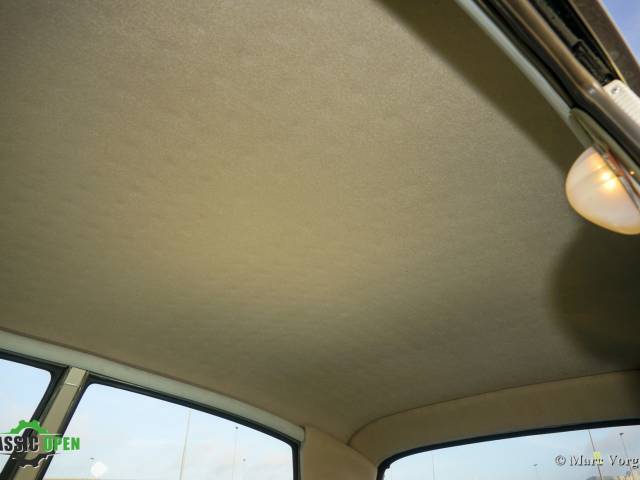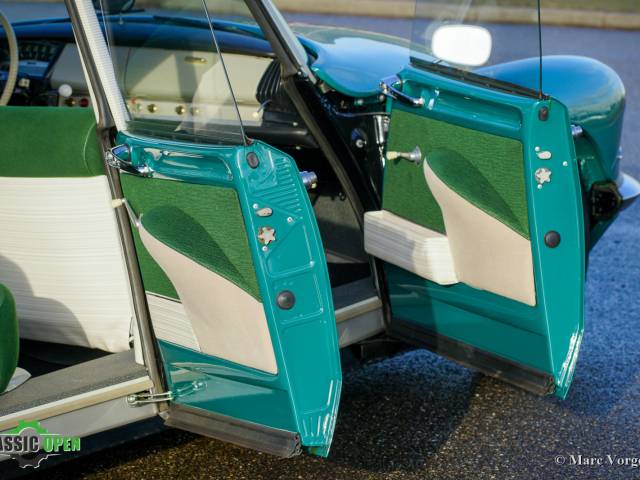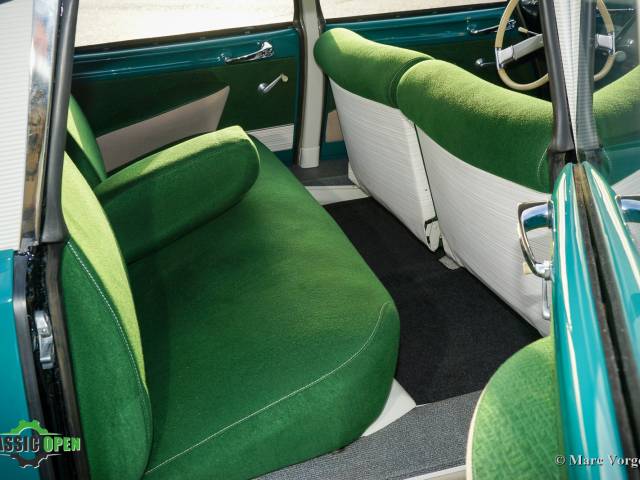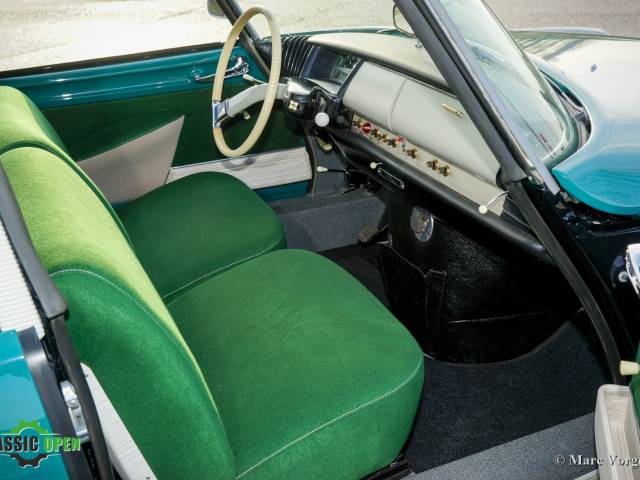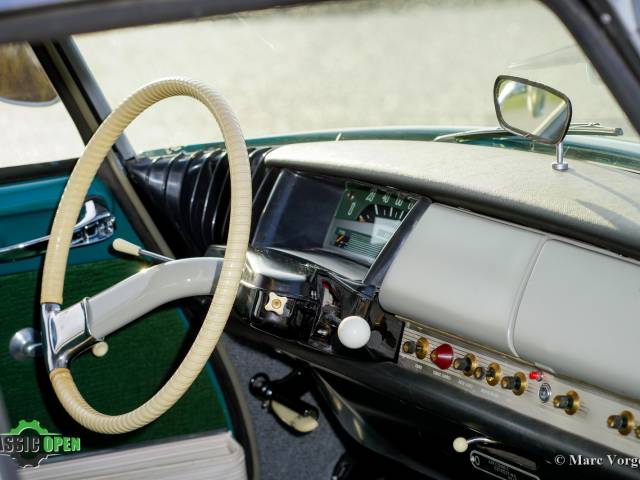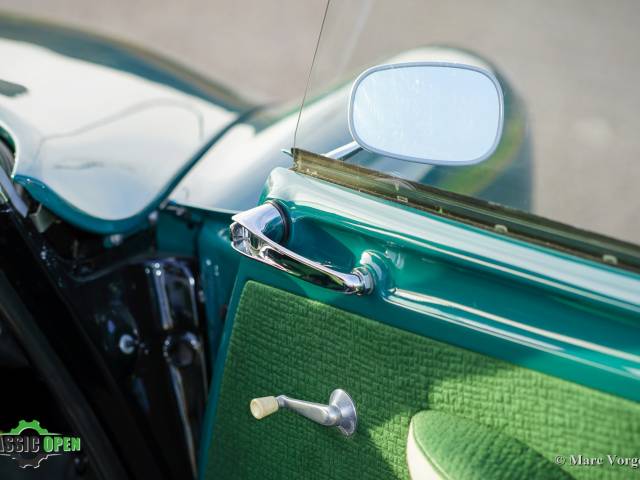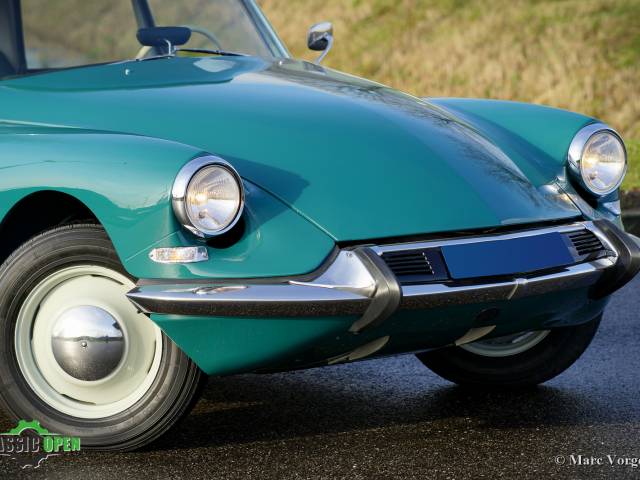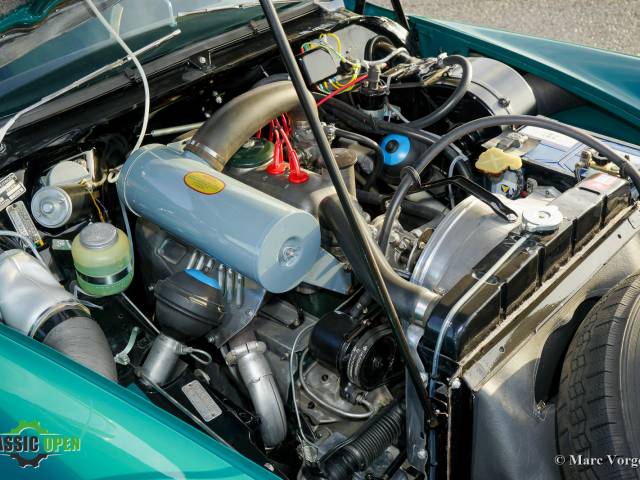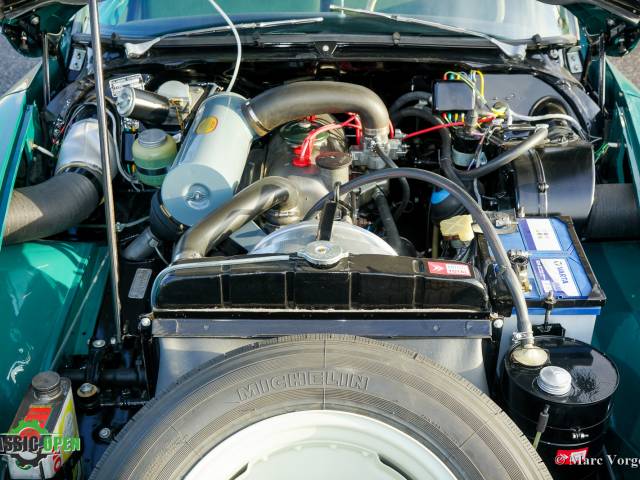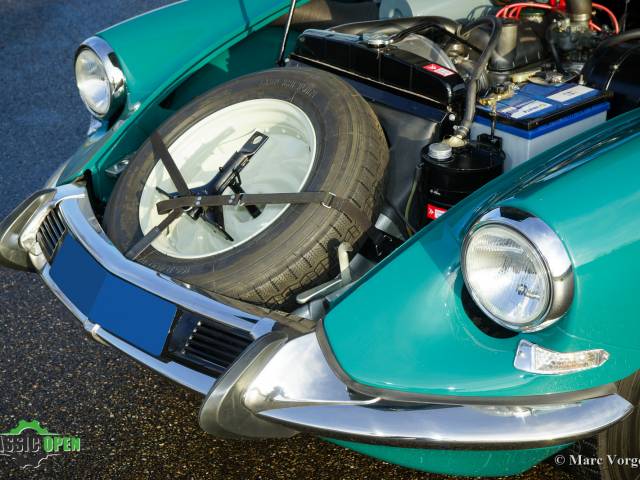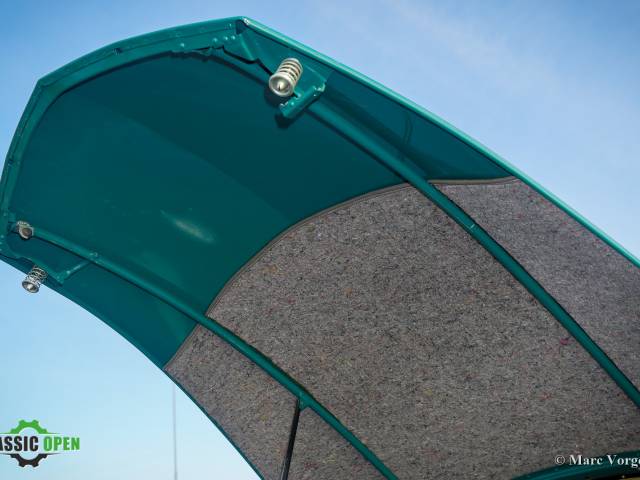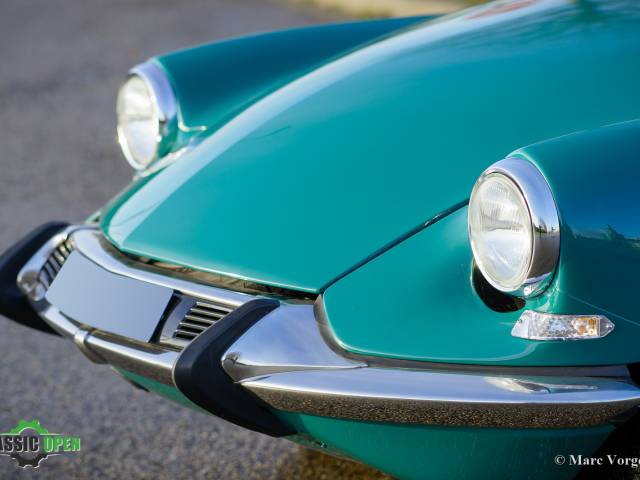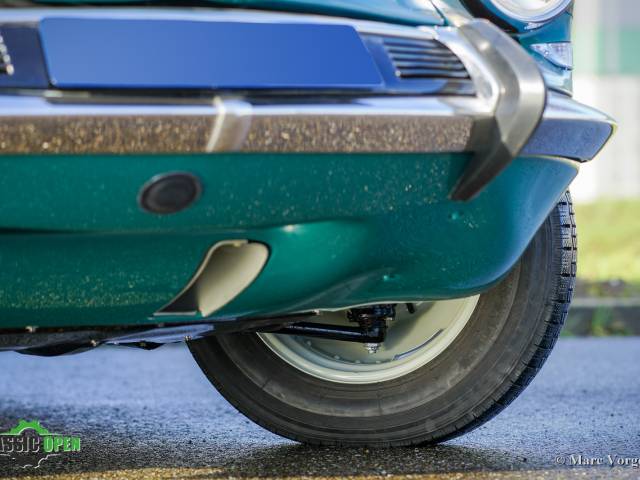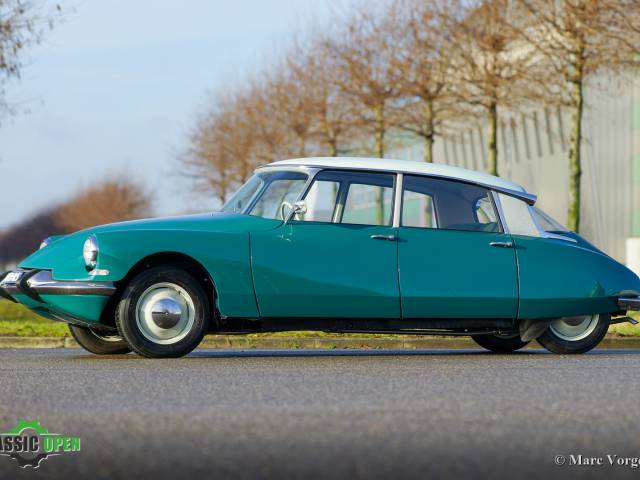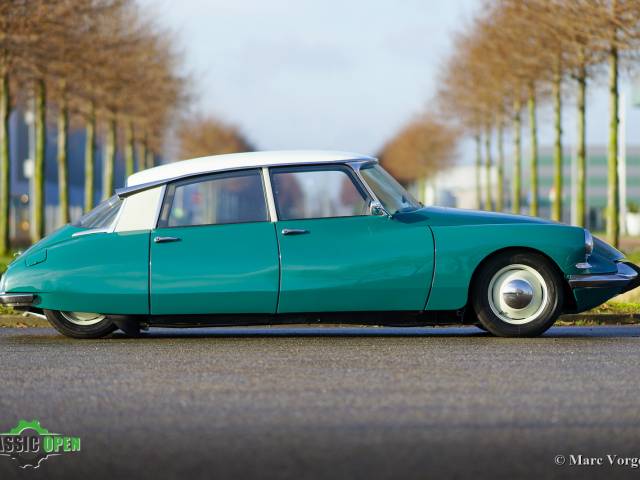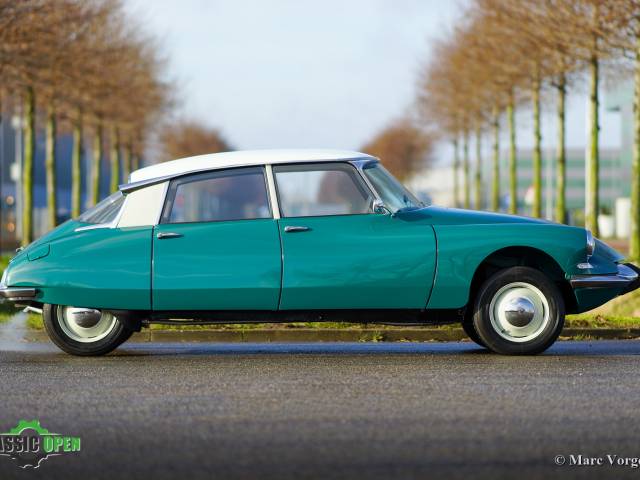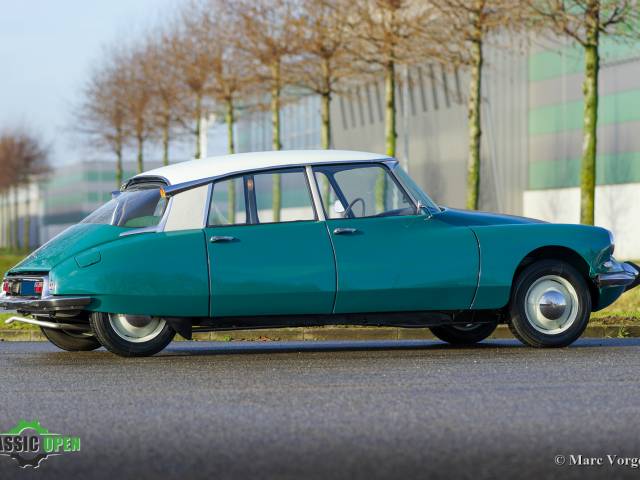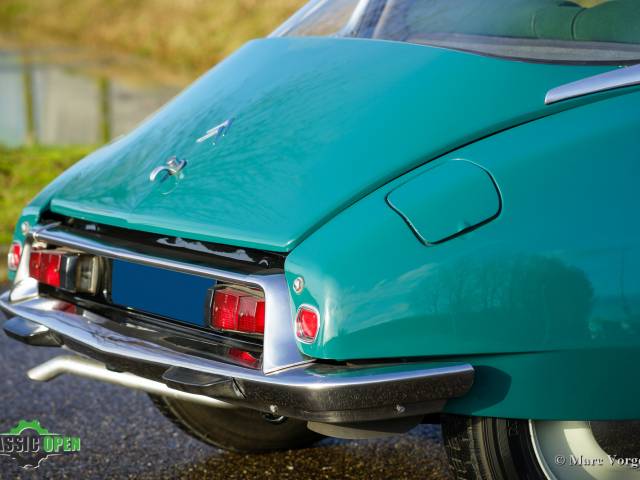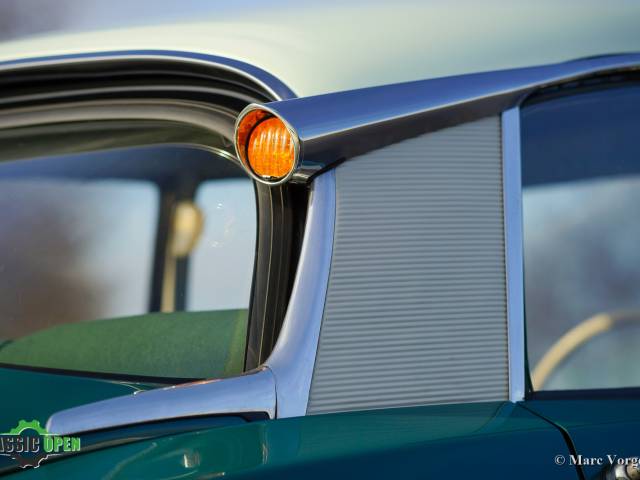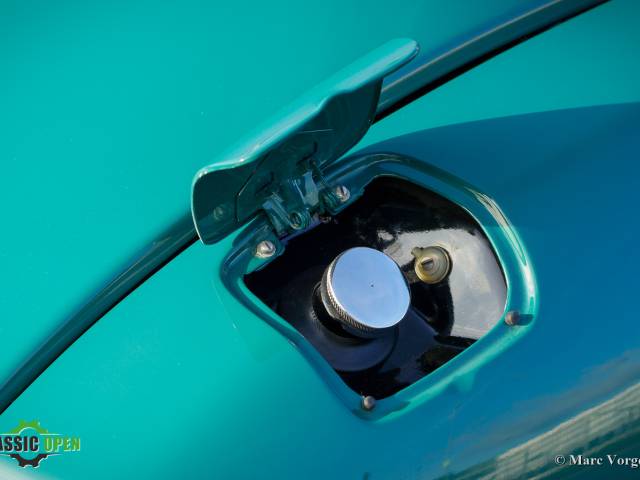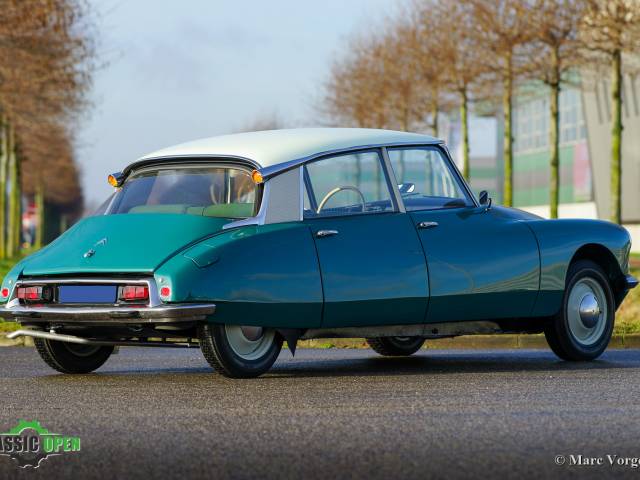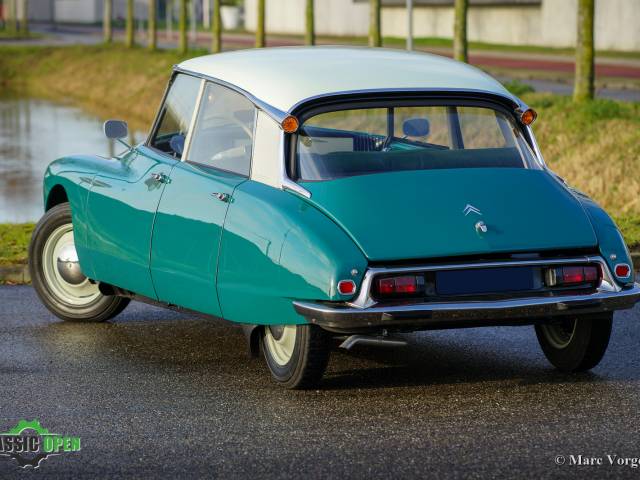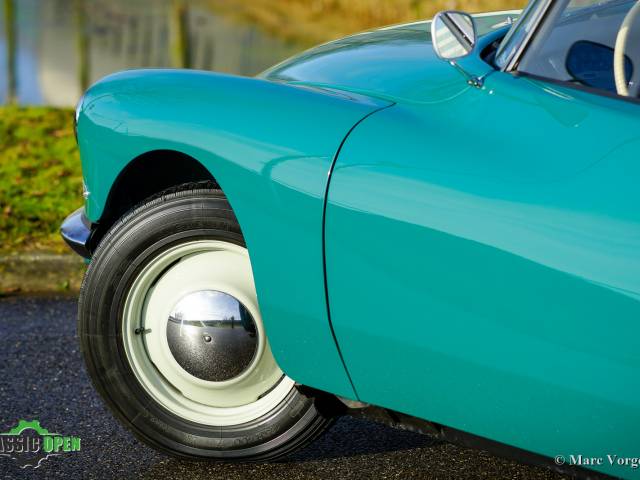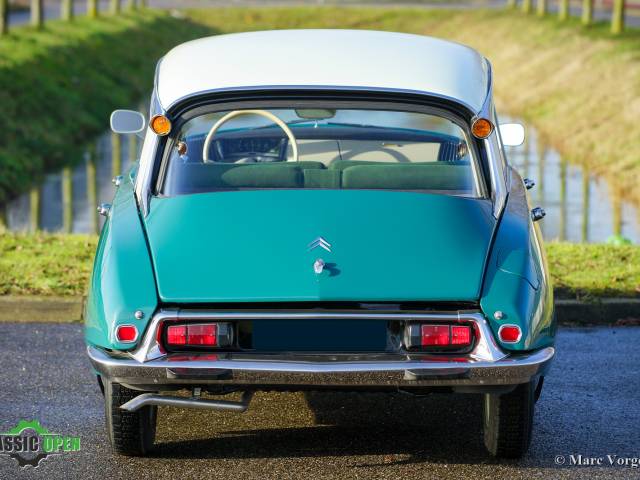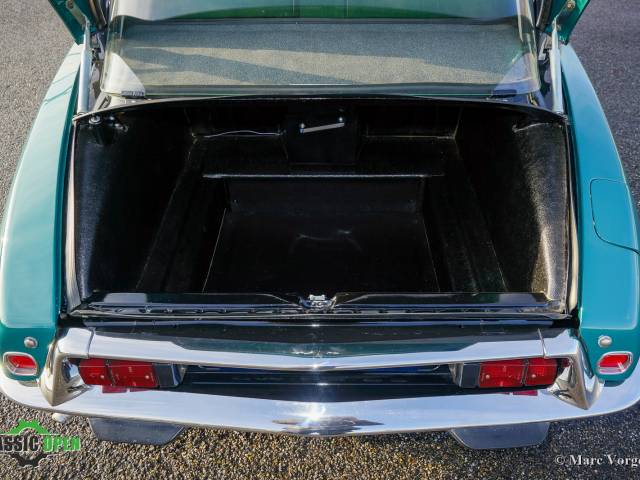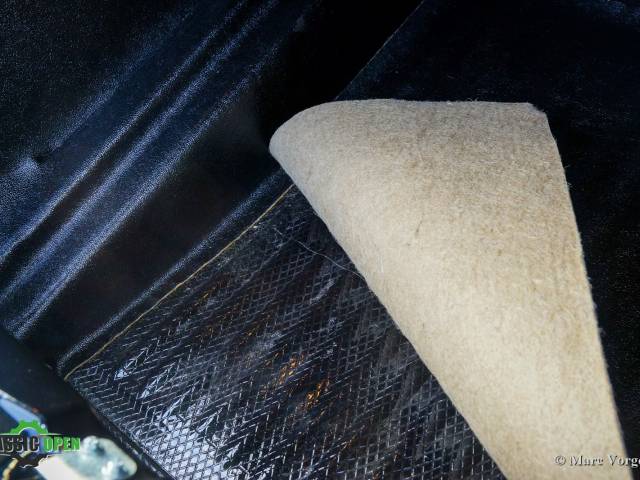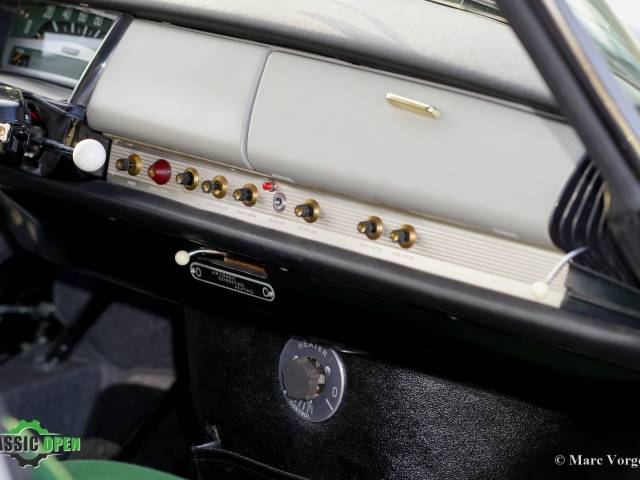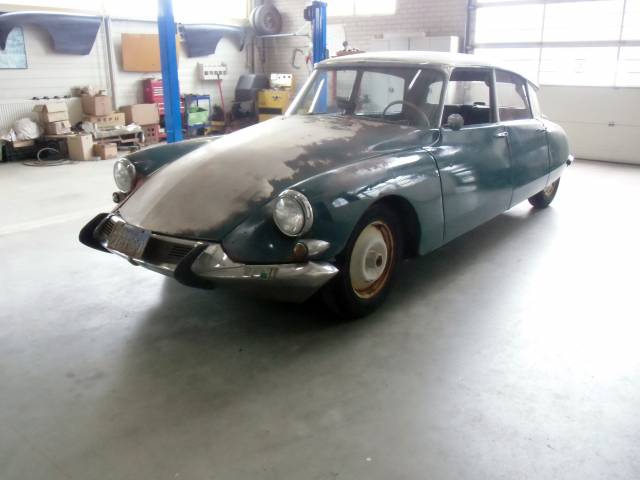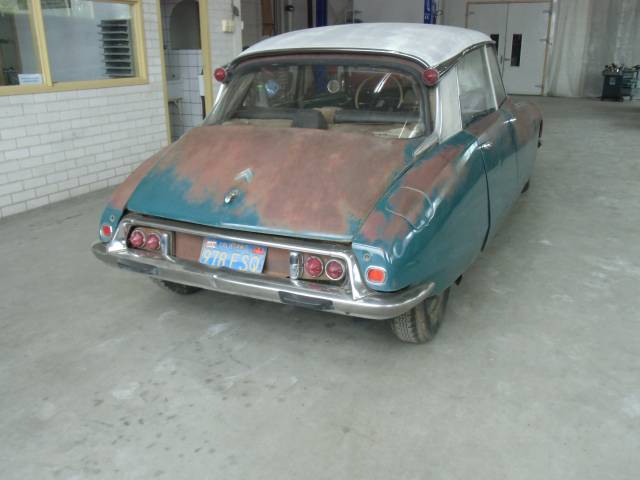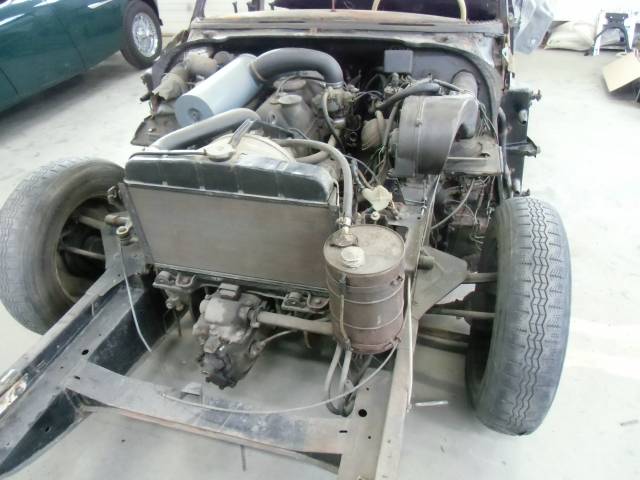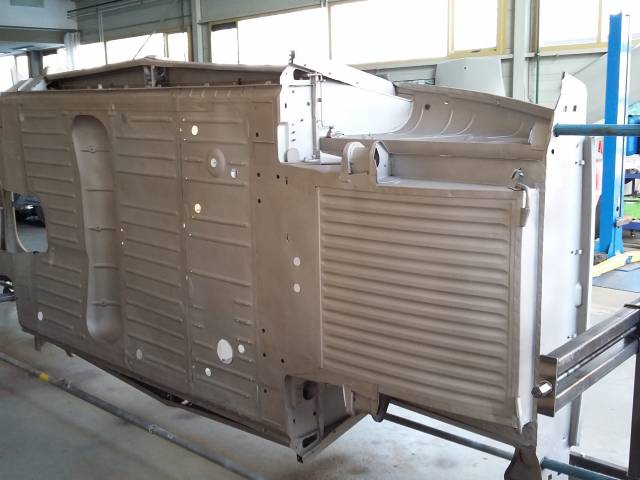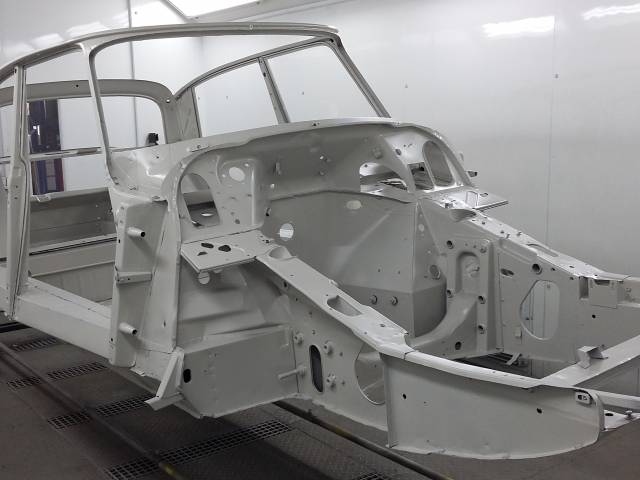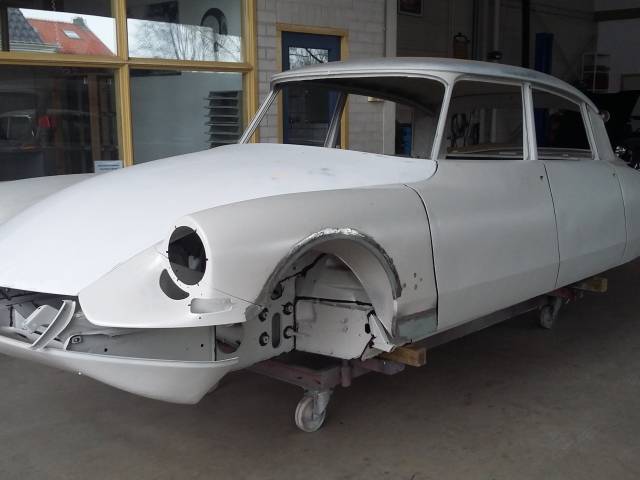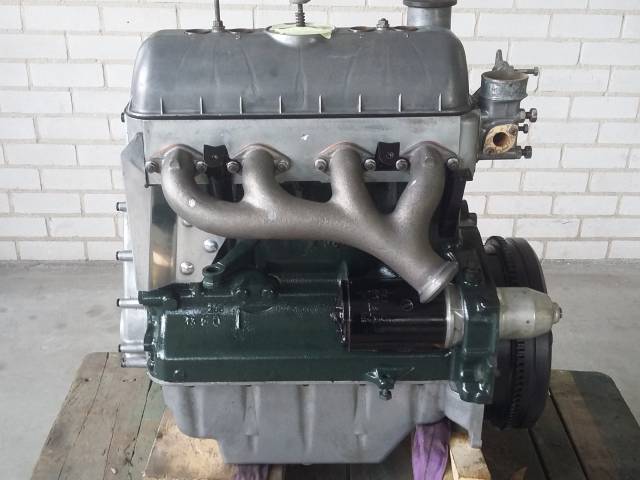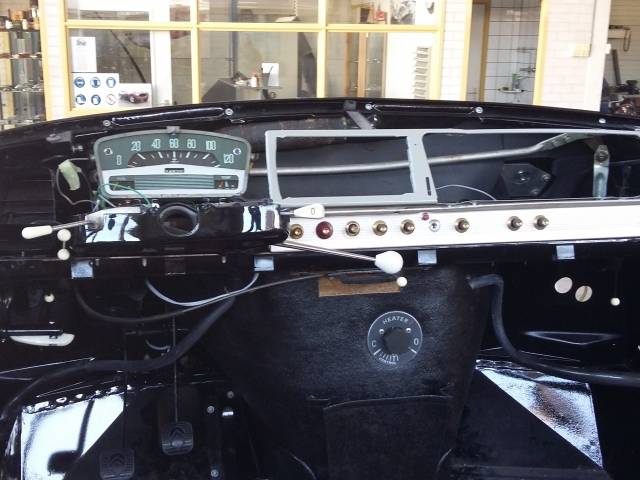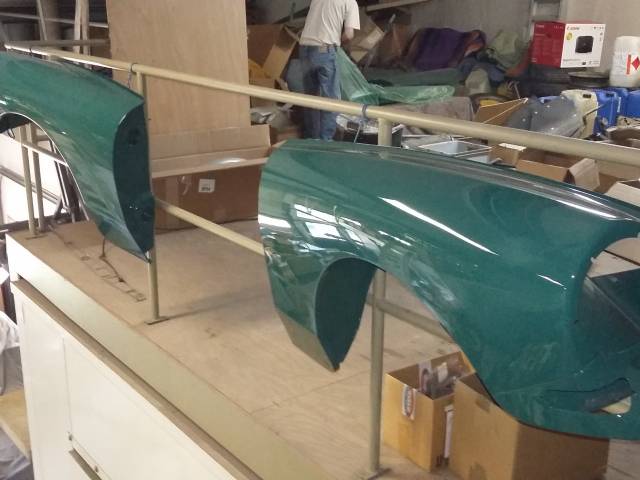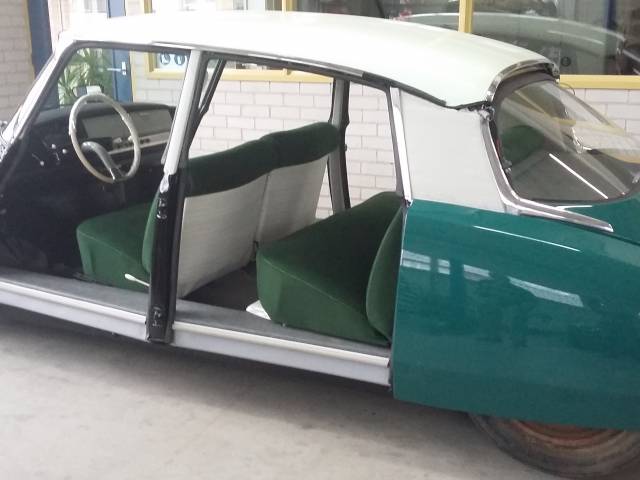 Perfect classic Citroen ID 19
Dealer

away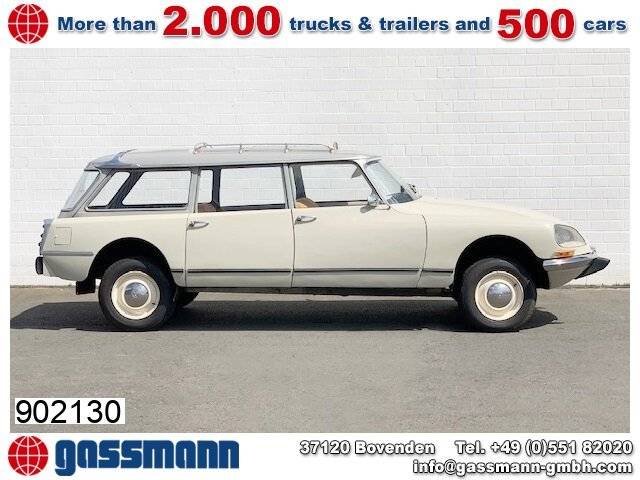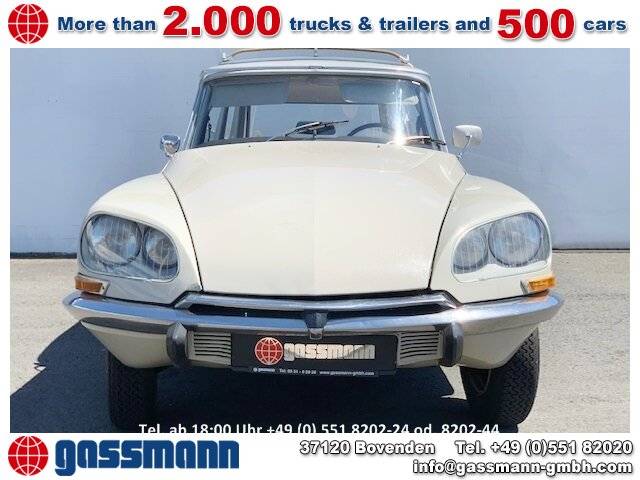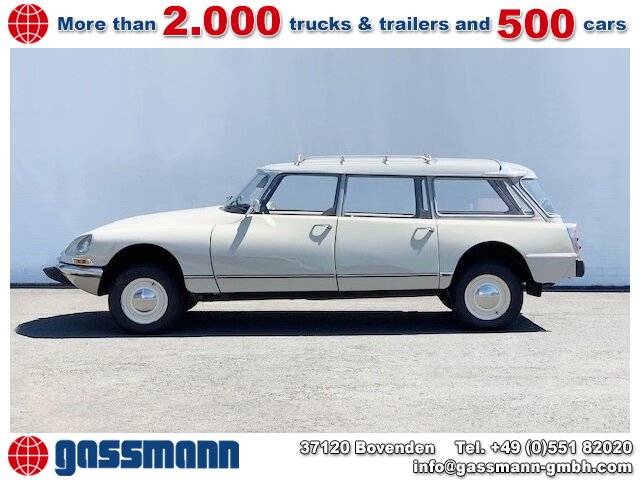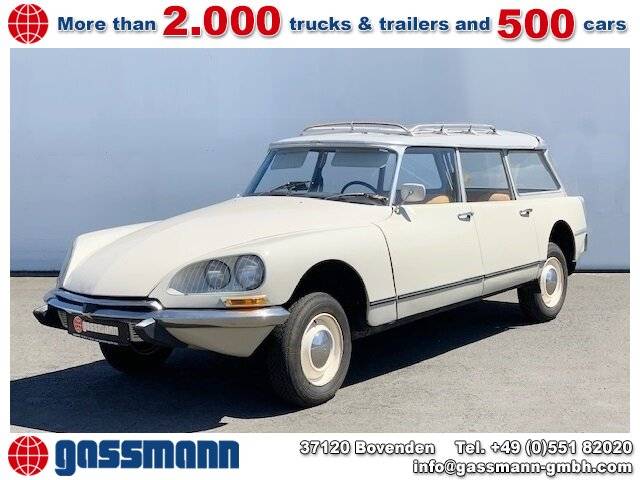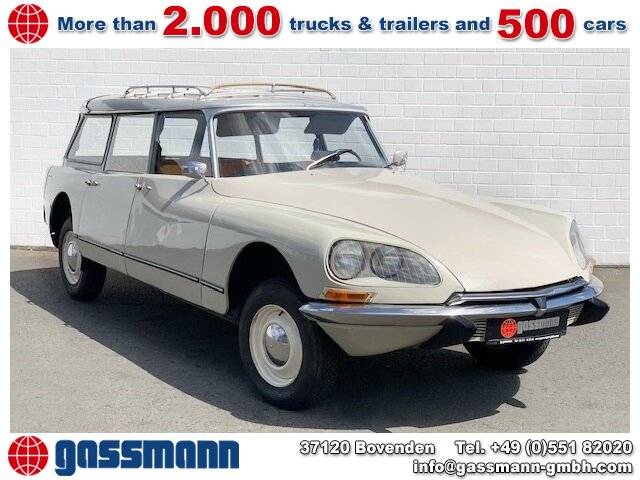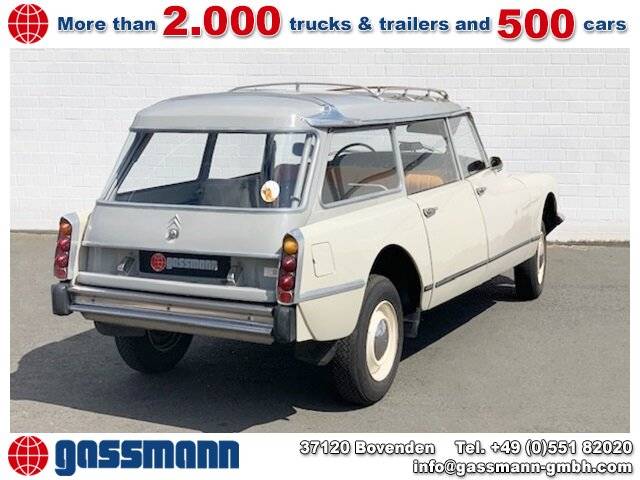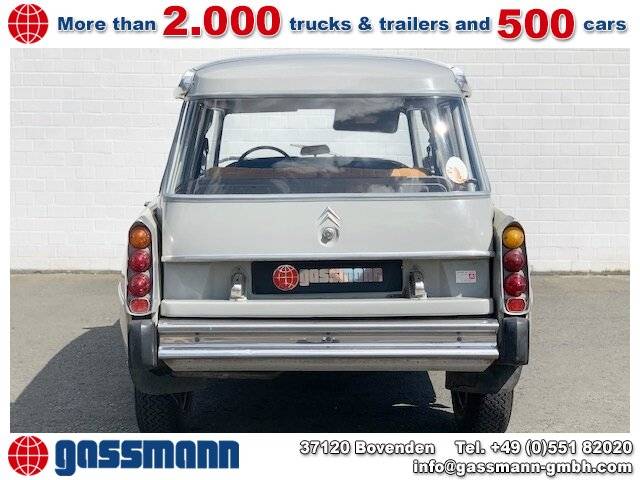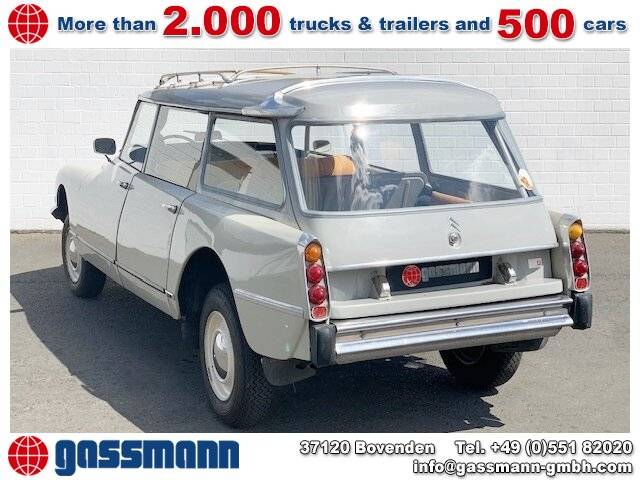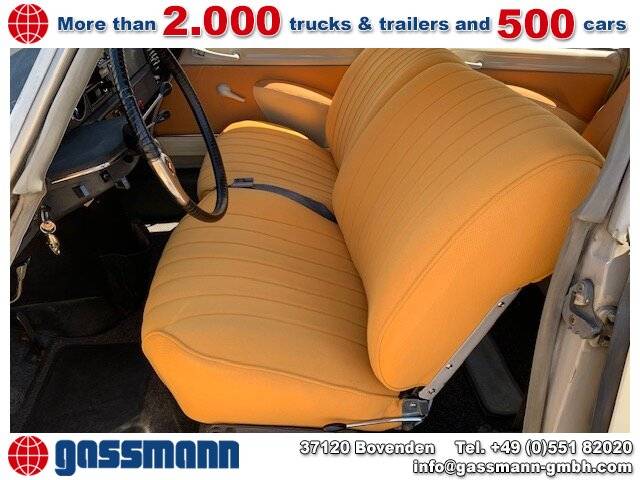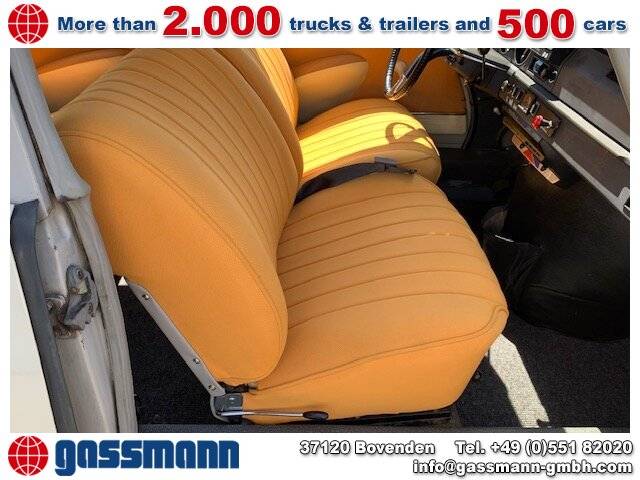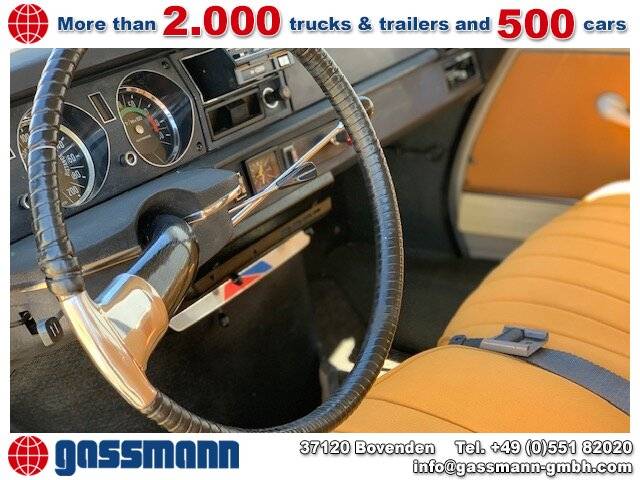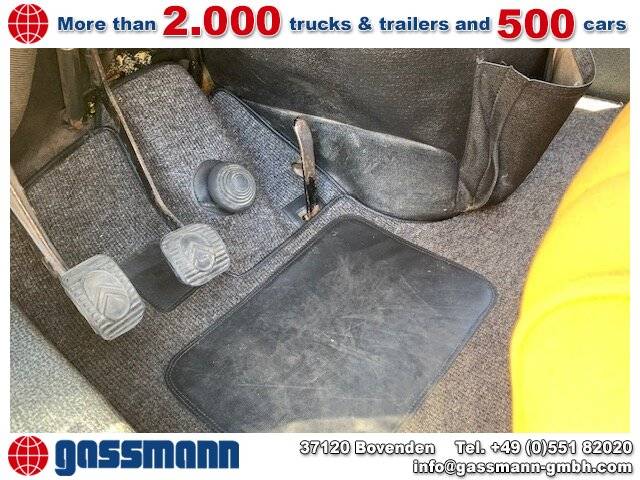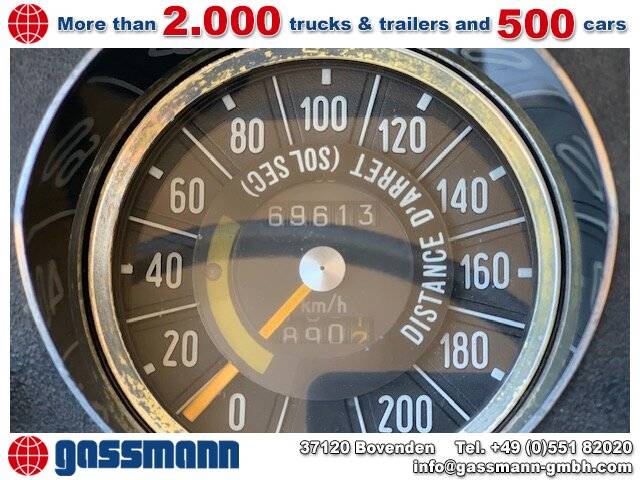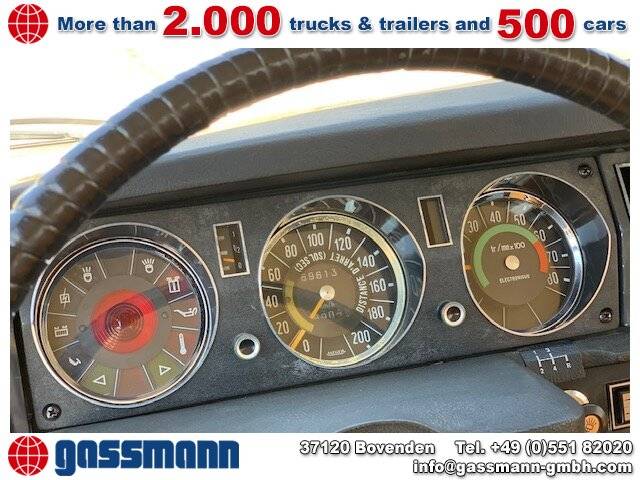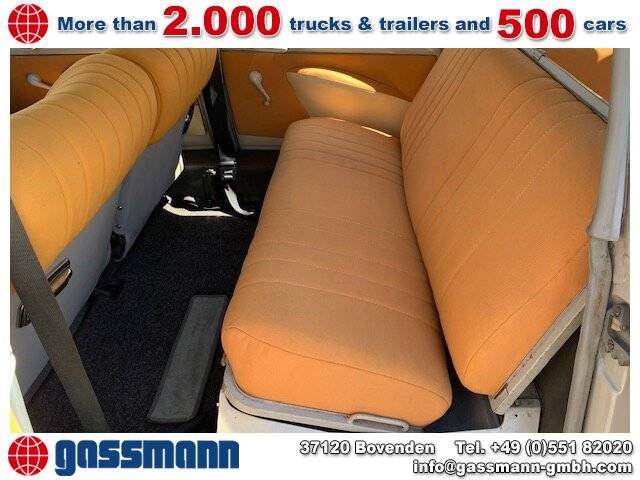 ID 20 F Kombi DS Break
Dealer

away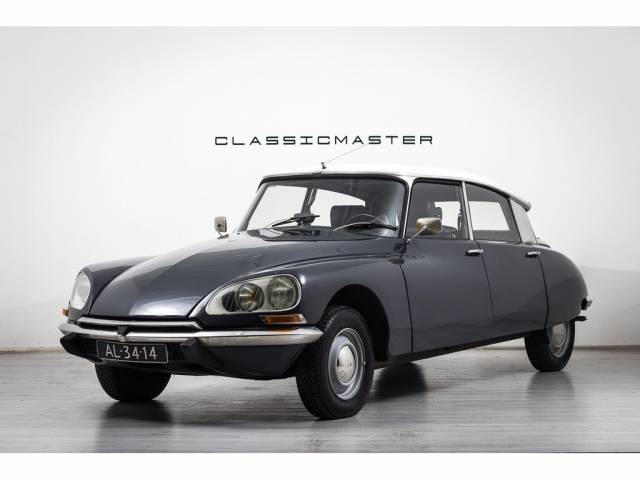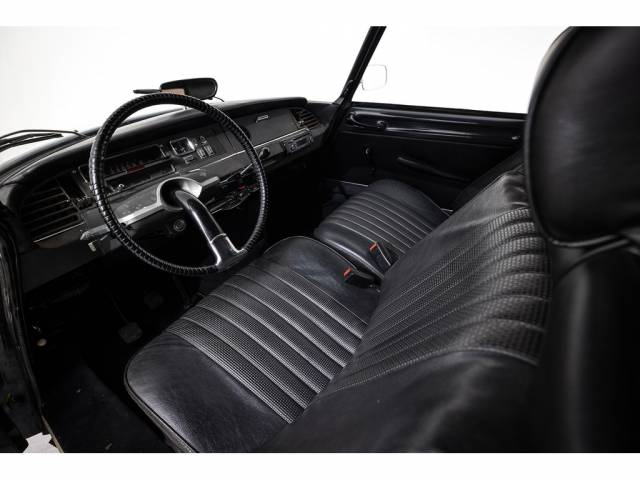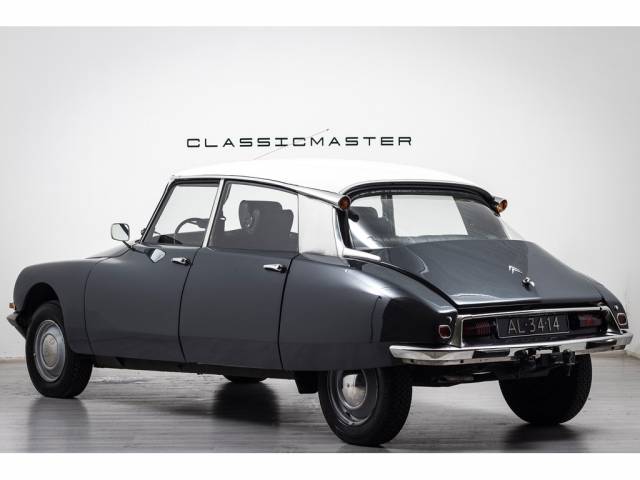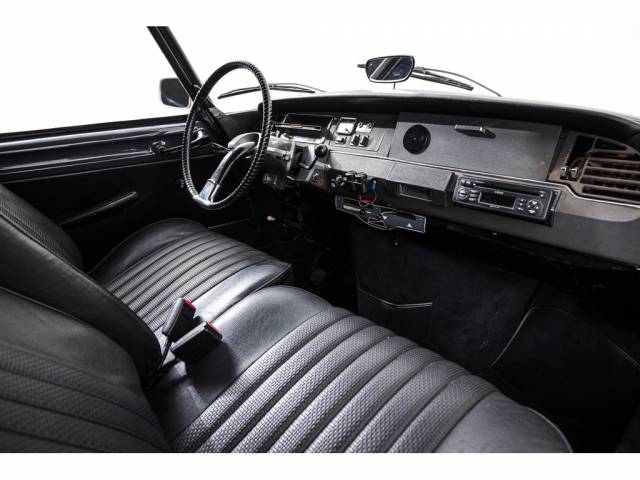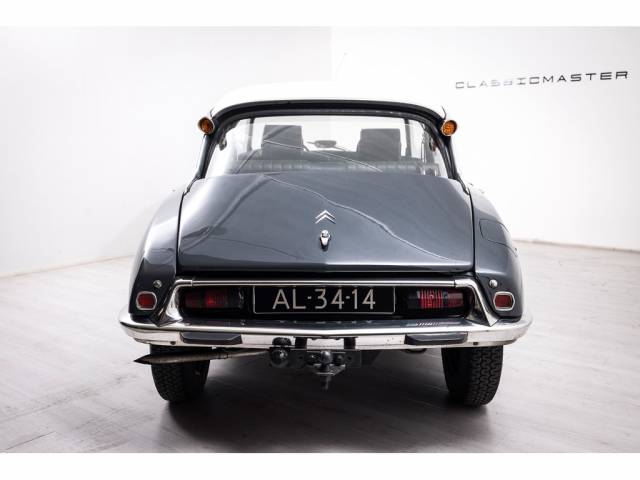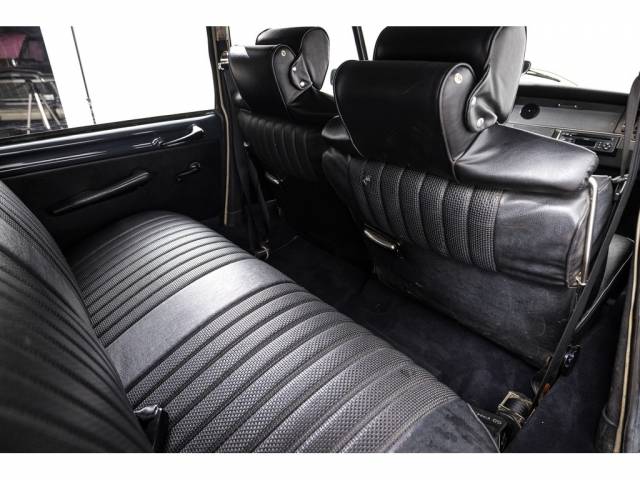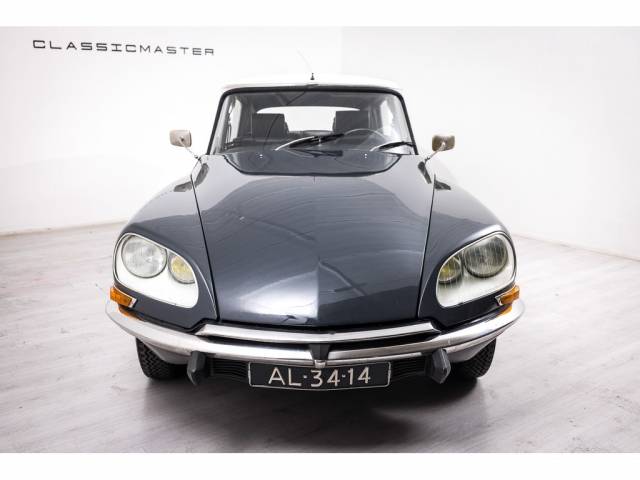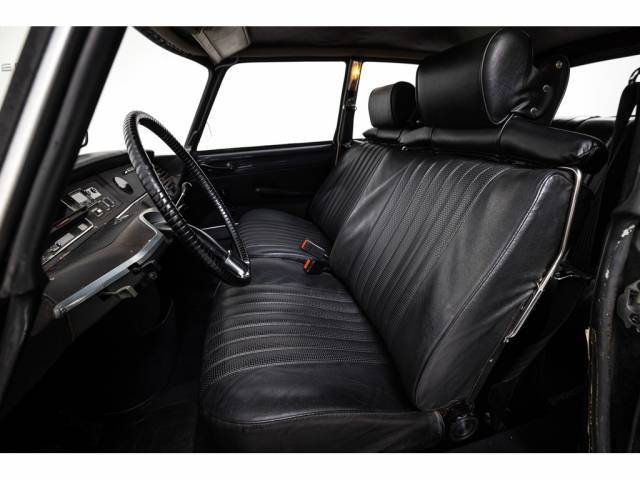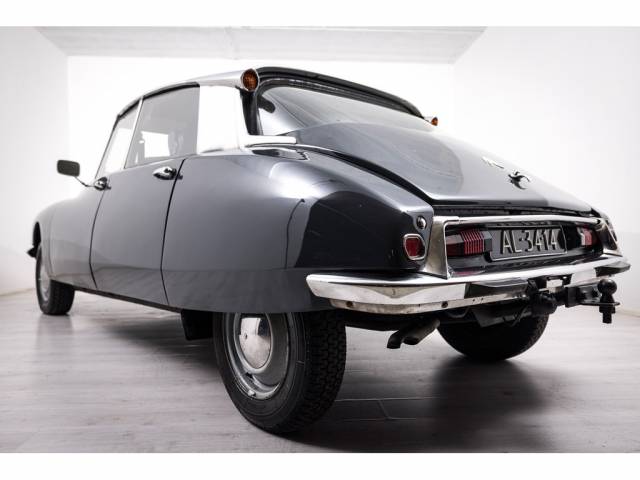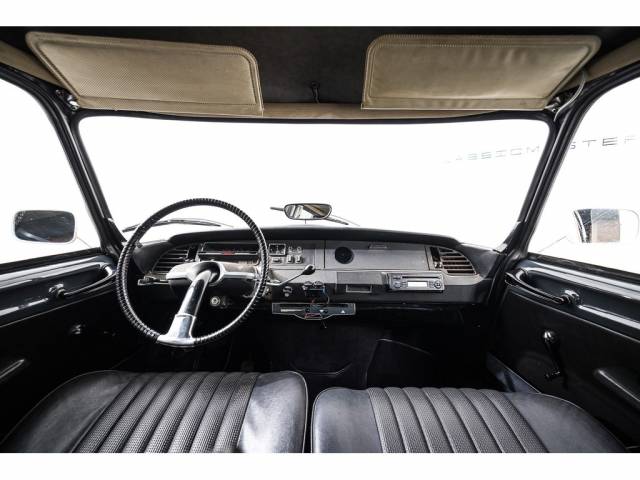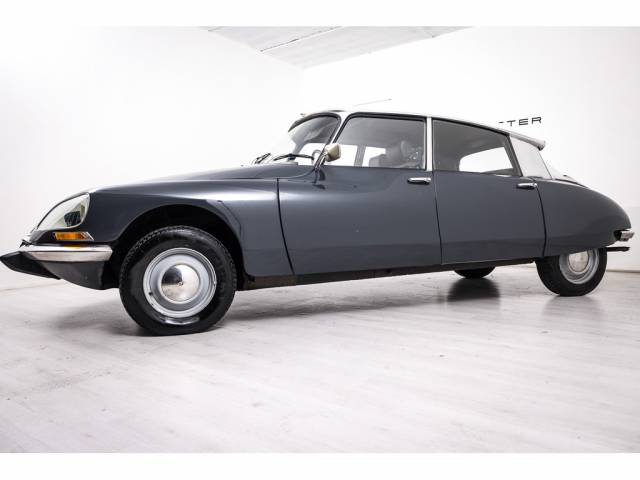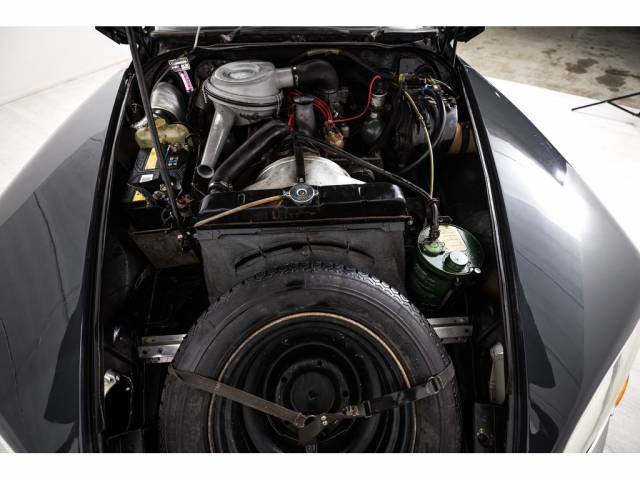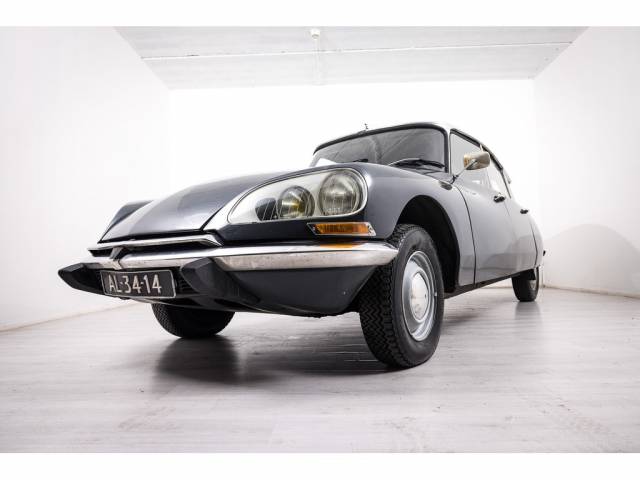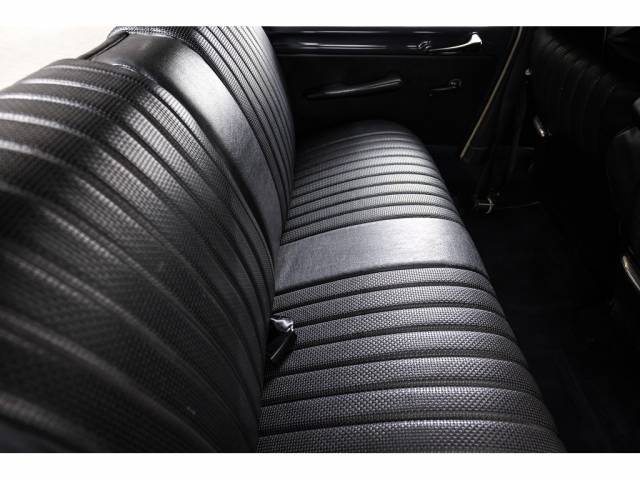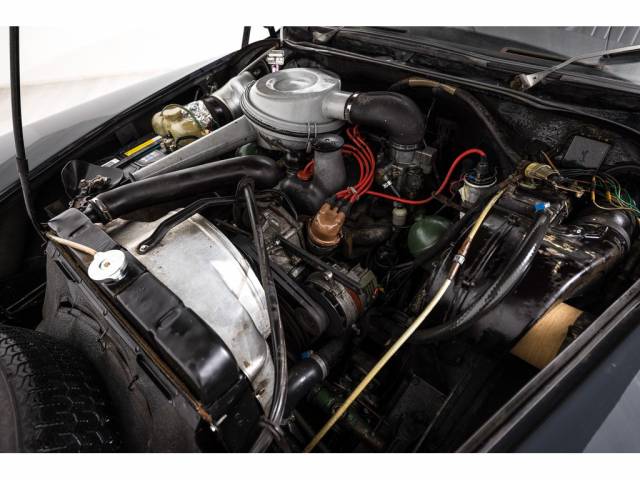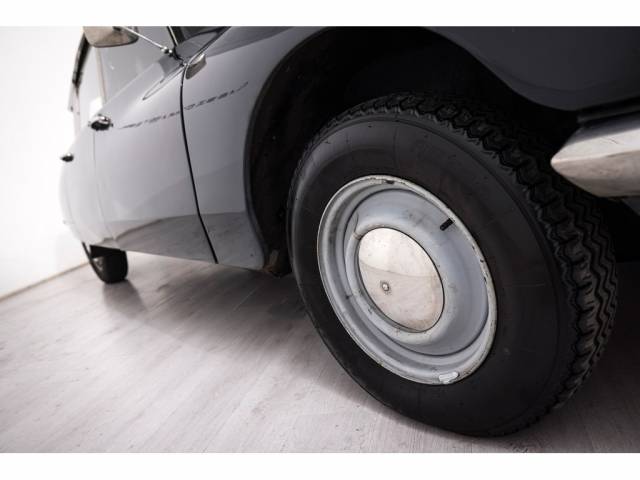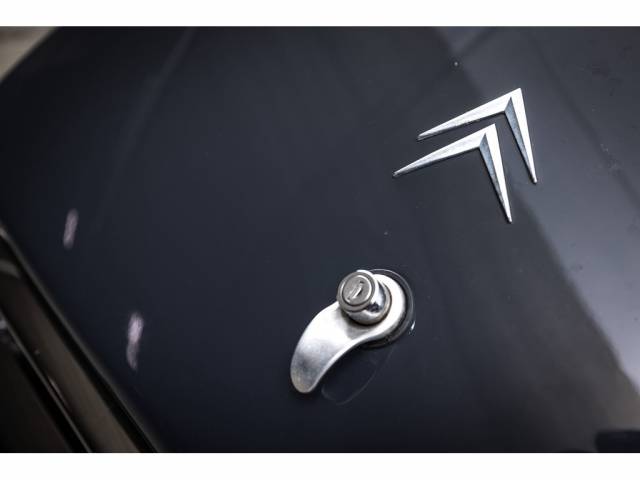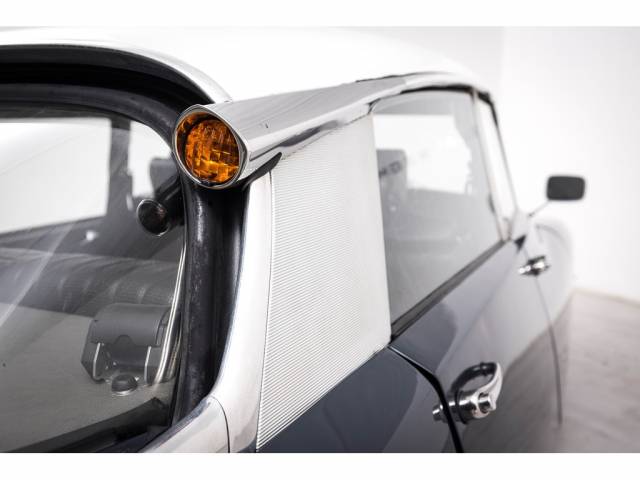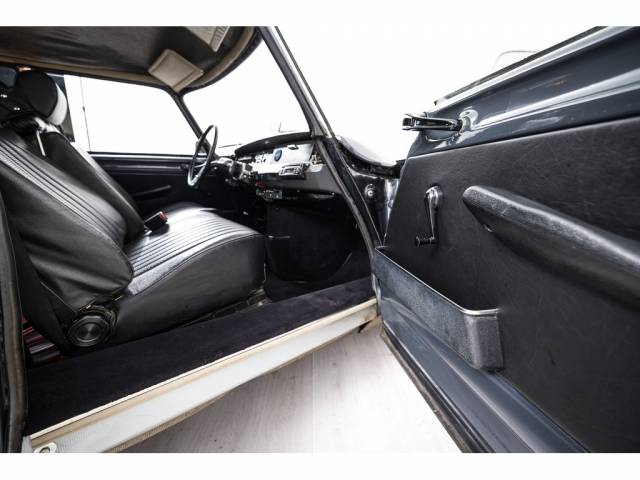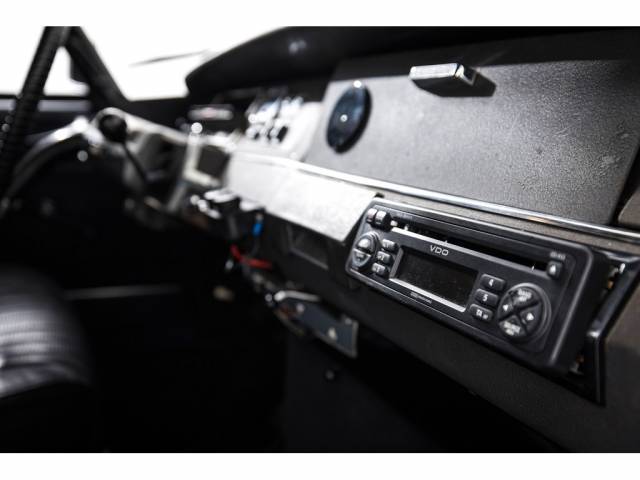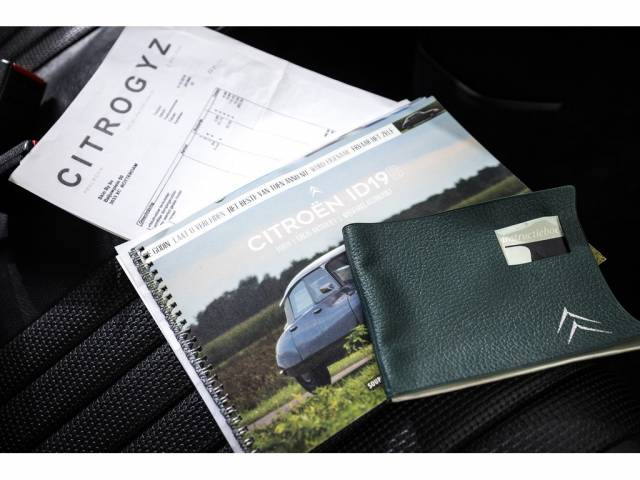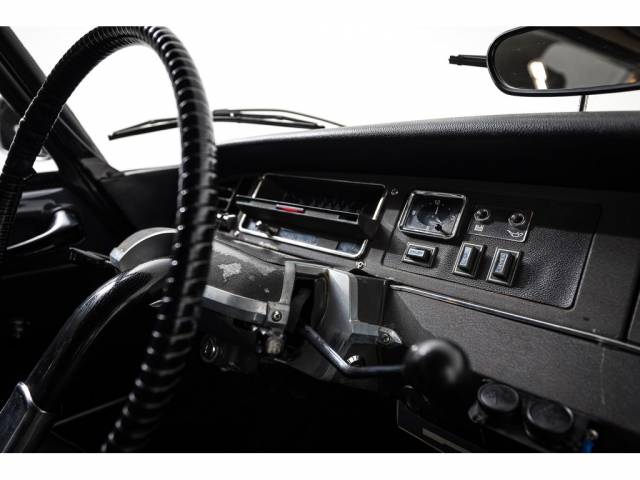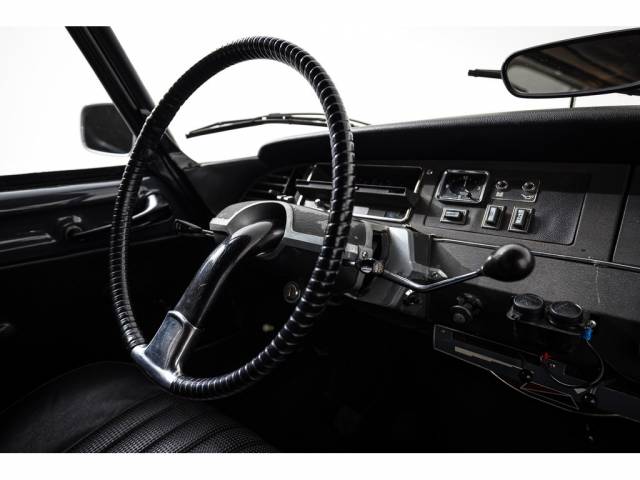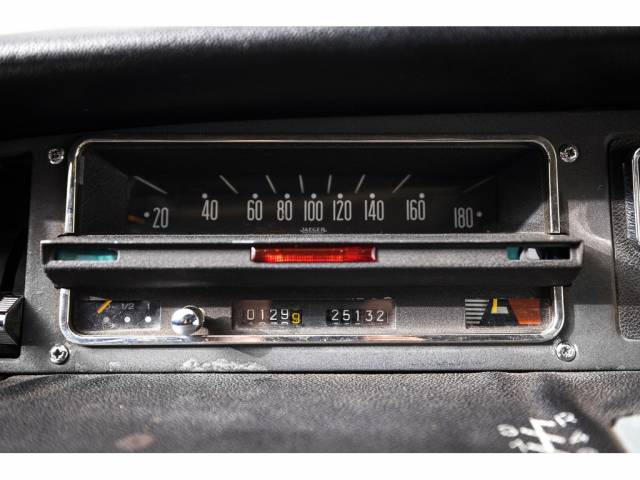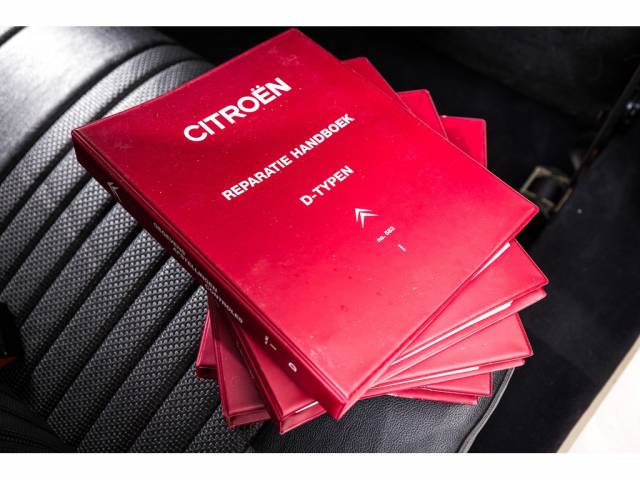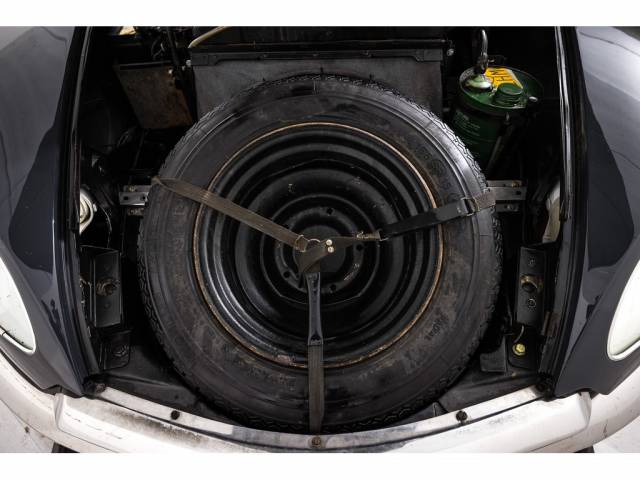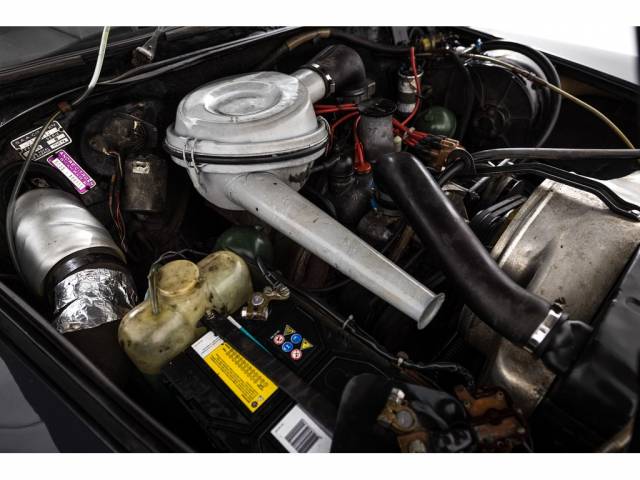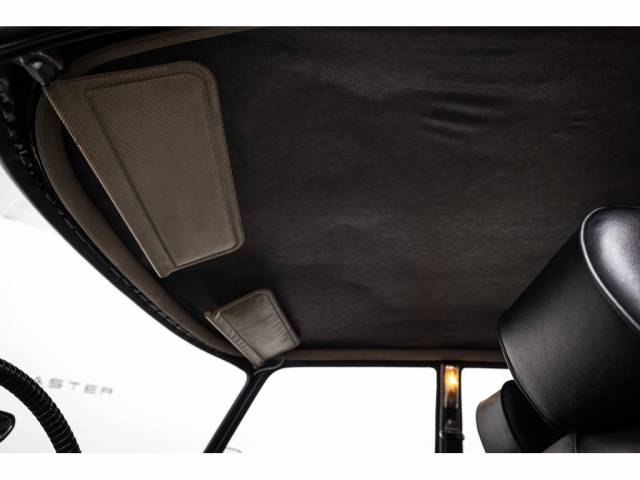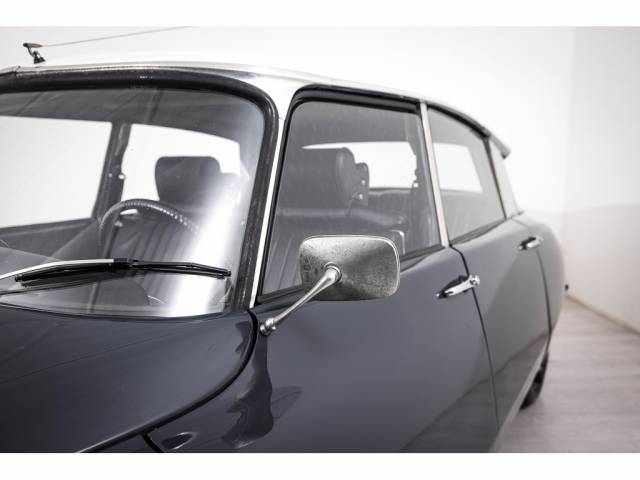 19B
Dealer

away
Citroën DS/ID
The Citroën DS/ID is an executive car produced by the French company, from 1957 to 1961. The car was produced as a budget alternative to the more luxurious and expensive Citroën DS19.
The Citroën DS/ID
The bodywork of the Citroën DS/ID was created by the former sculptor, Italian Flaminio Bertoni who went on to become a famous automobile designer. The Citroën DS/ID was intended to be a car that would never fail to turn heads. Instantly eye-catching with a wholly modern space-age inspired design, the Citroën DS/ID thoroughly deserved its French nickname, 'Deesse' inspired by the pronunciation of the acronym DS and translating as 'Goddess'. The Citroën DS/ ID was beautiful to look at, and handled well, despite being the budget version of the original DS19 range.
The history of the Citroën DS/ID
The Citroën DS was designed to replace the Citroën Traction Avant and was intended to be an executive car- it was 65 percent more expensive than the Avant. In 1955, when the first Citroën DS was launched, the high price affected sales in a country still suffering from the economic impact of the Second World War. In response to the disappointing sales, Citroën introduced a cheaper model in 1957, the Citroën DS/ID, which shared many of the same features, but was less luxurious and powerful. The Citroën DS/ID had exactly the same engine capacity, but a far smaller power output - 69 hp compared to the DS19's 75 hp. The Citroën DS/ID also featured a basic mechanical structure compared to its predecessor and rival. It did not have any power steering and far few hydraulic features. However, it's external appearance was equally stylish and it was more than 25 percent cheaper than the DS. In 1958, a station wagon version was introduced - the ID Break, a few years after the ID 'Normale' ceased production. The widening gap between the power capabilities of the related series of cars was further heightened in 1961 when the DS19 was upgraded with a Weber-32 twin bodied carburettor. At the same time, the new and growing abundance of higher octane fuel meant that it was viable for the Citroën DS to increase the compression ratio from 7.5:1 to 8.5:1. A new DS19 now delivered 83 hp.