Citroën XM Classic Cars for Sale
3 Offers for Citroën XM found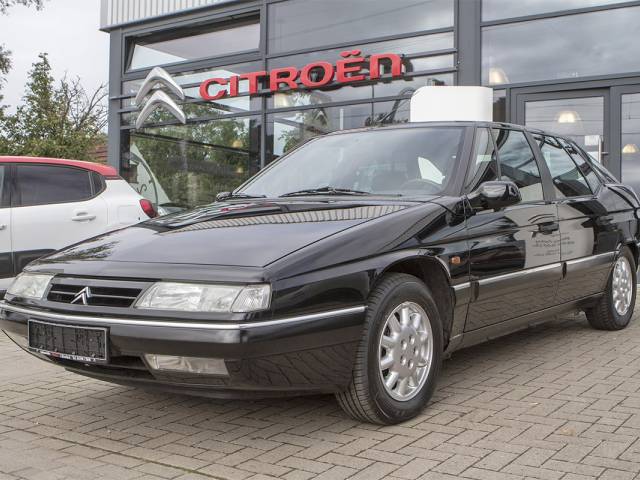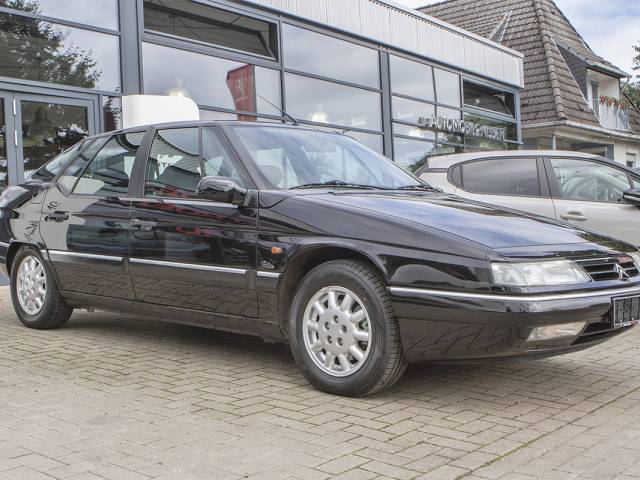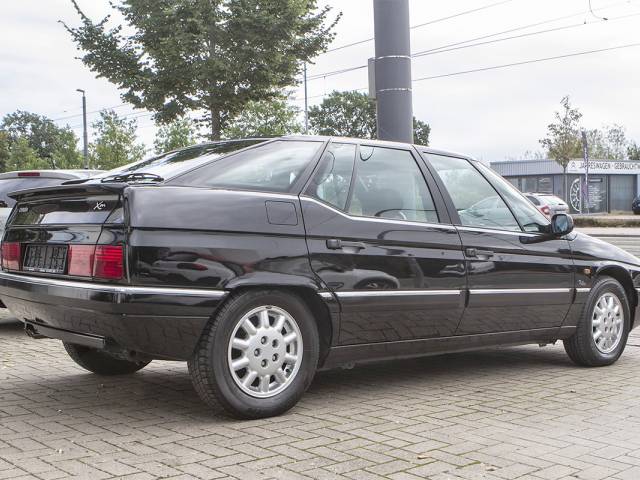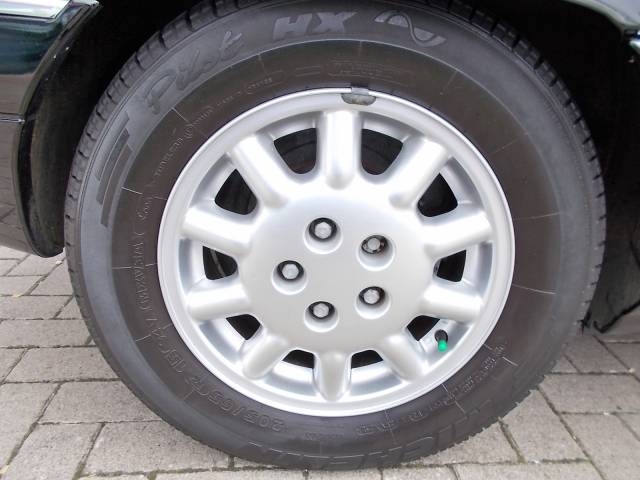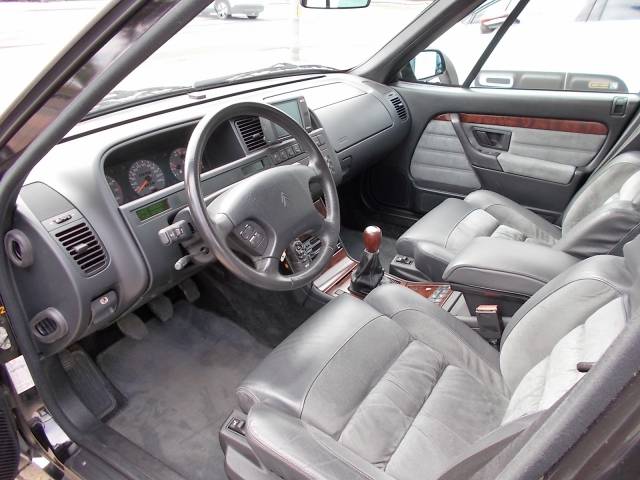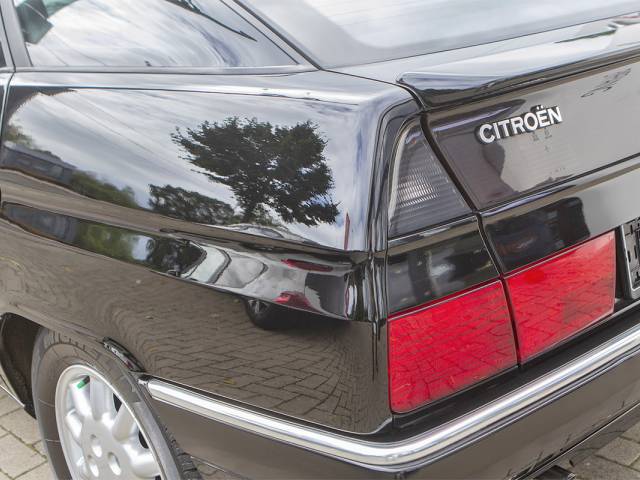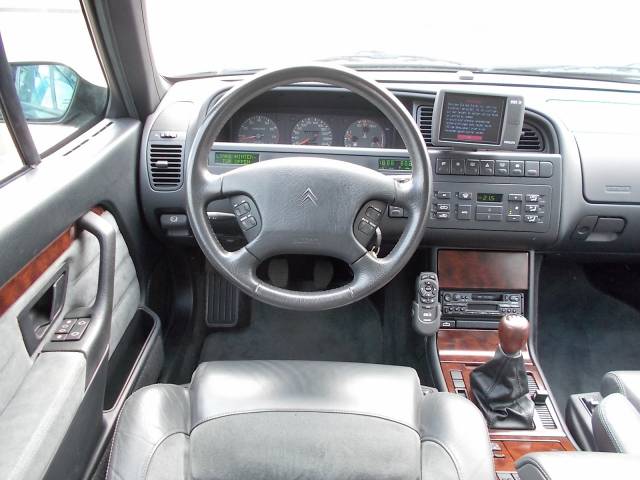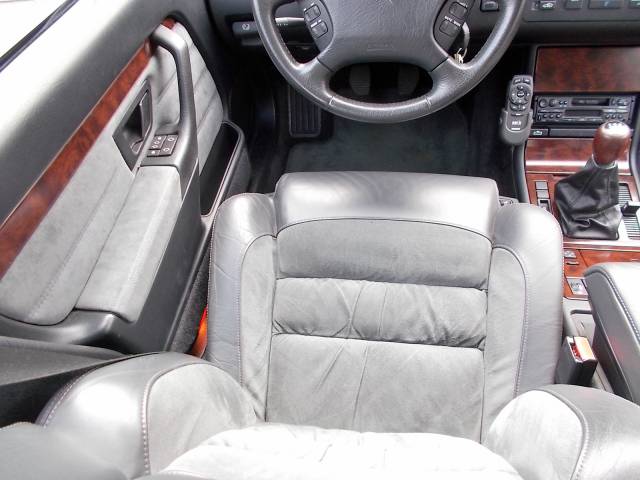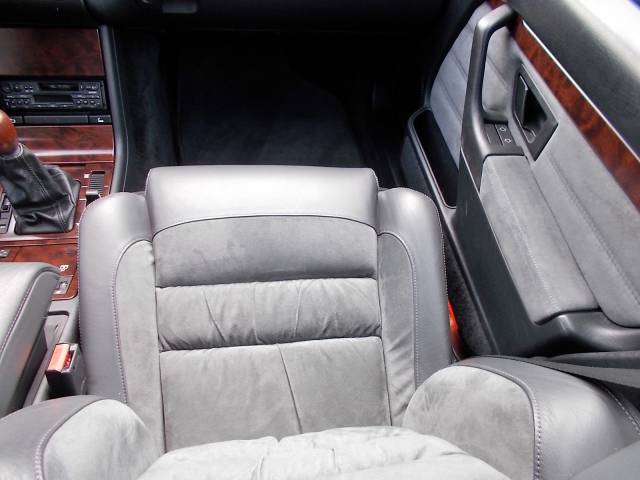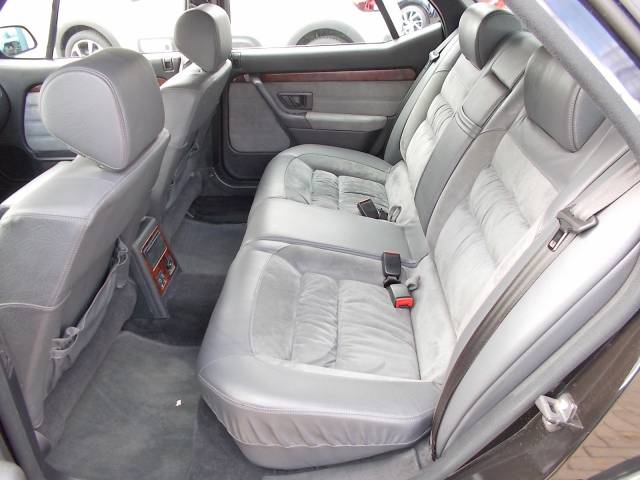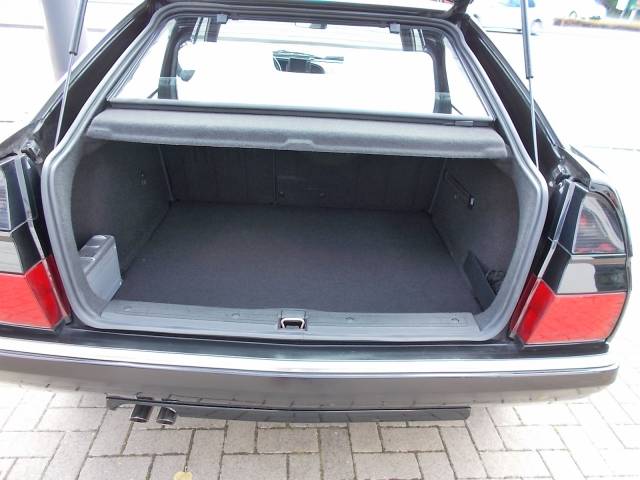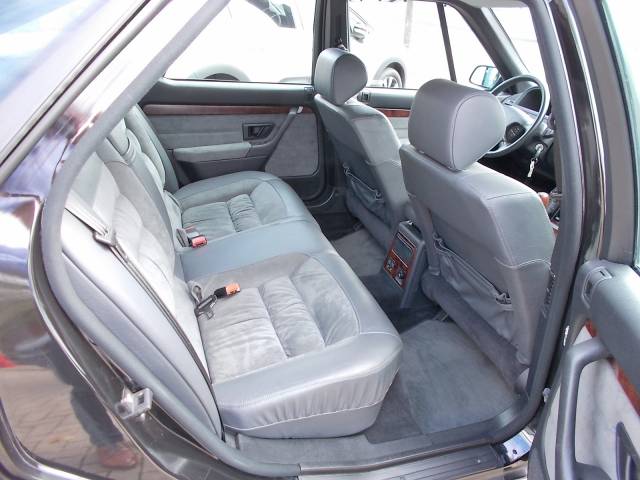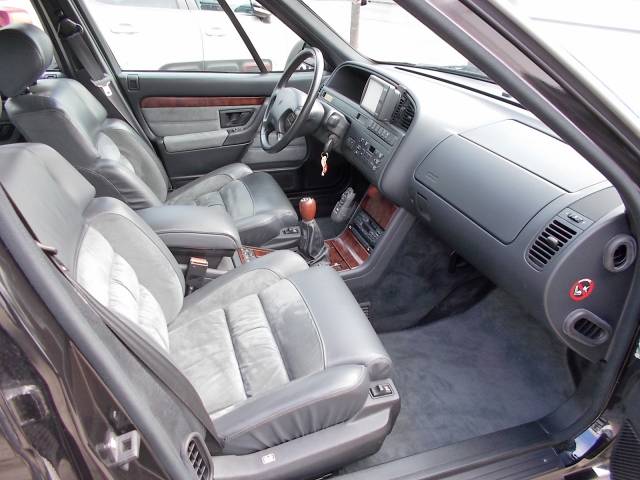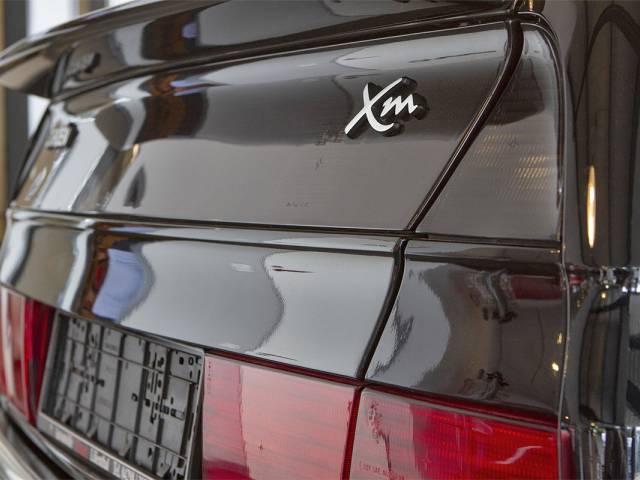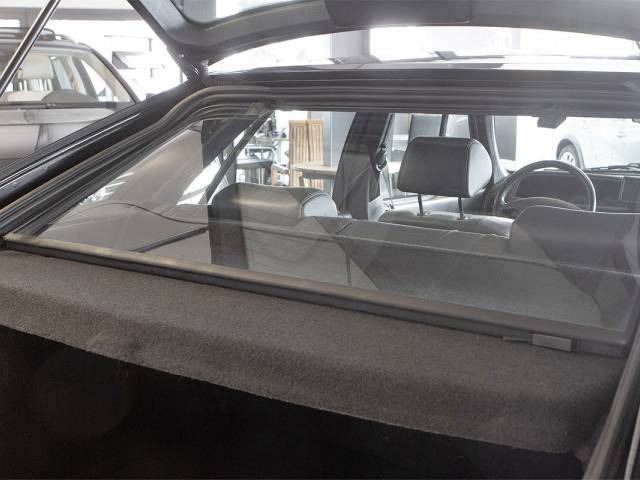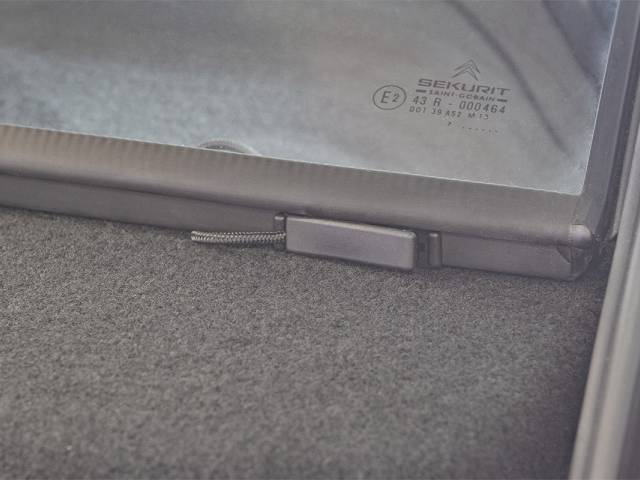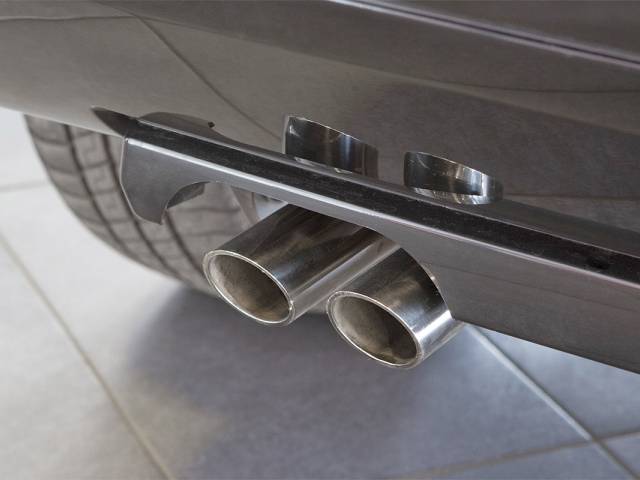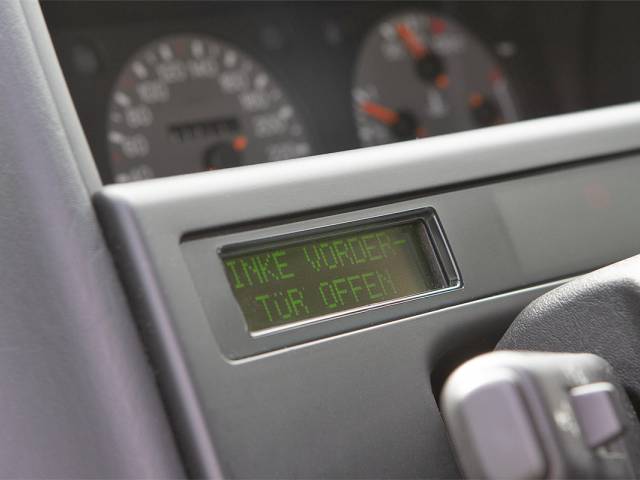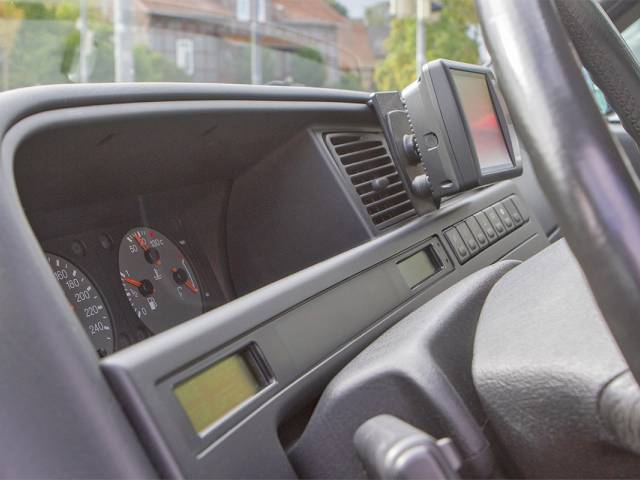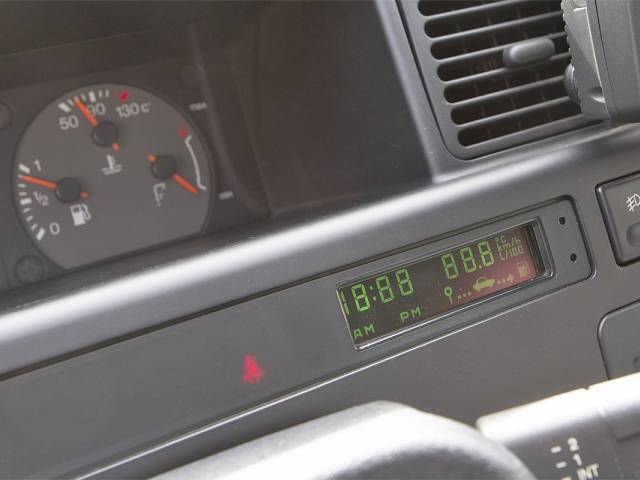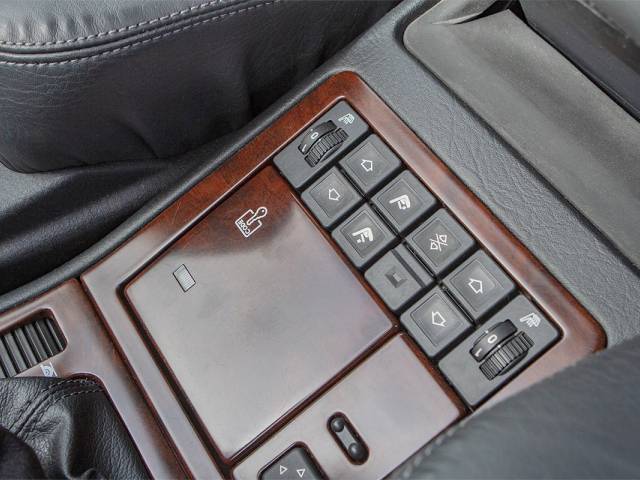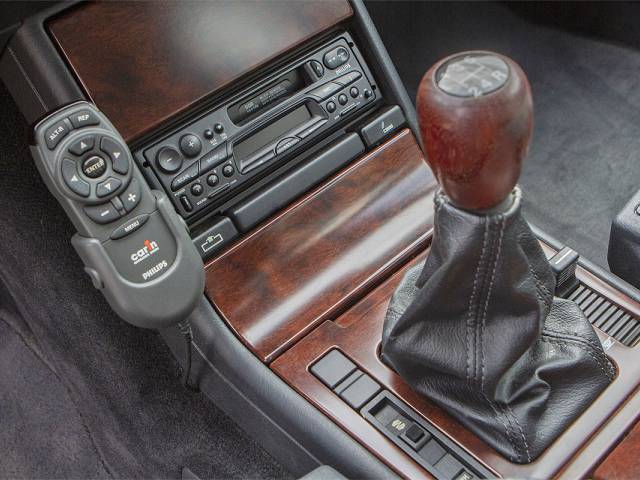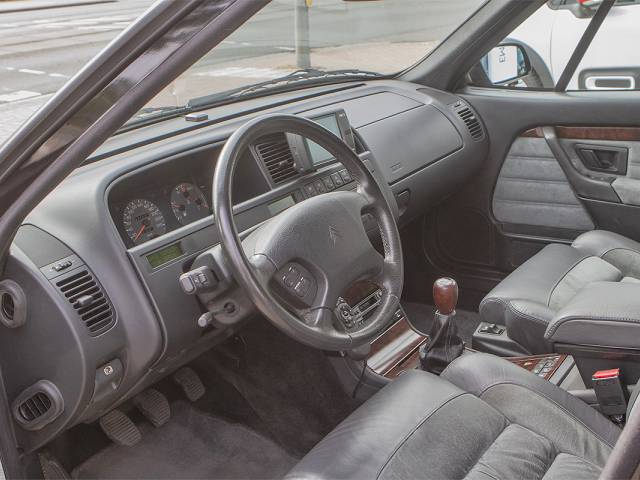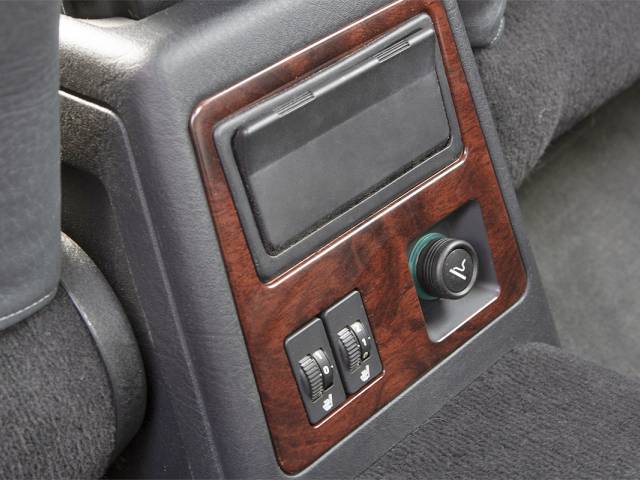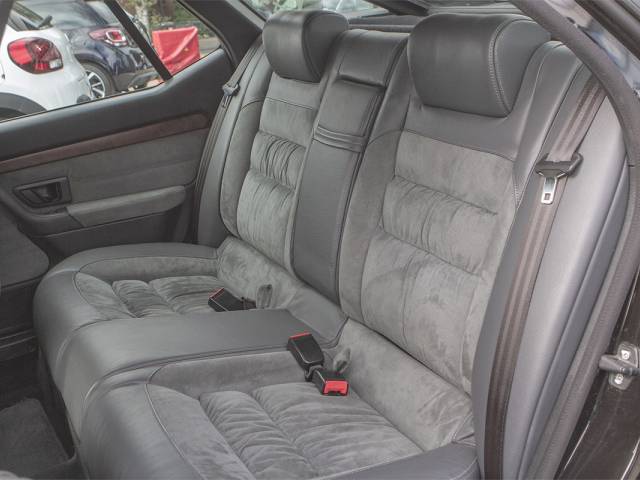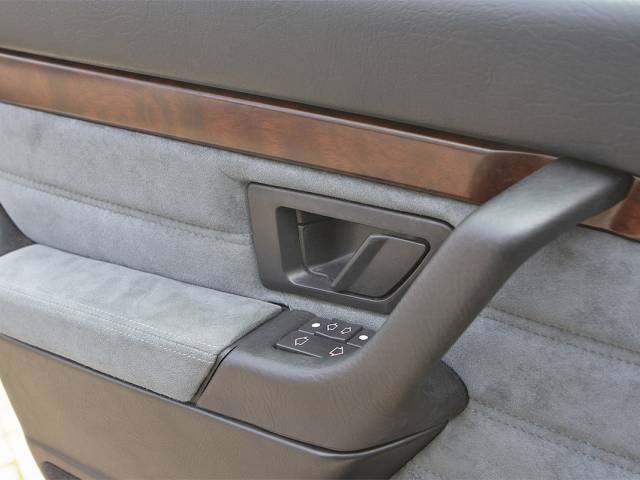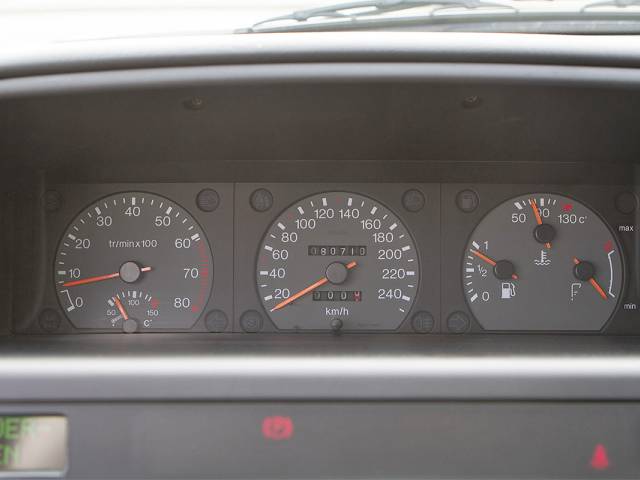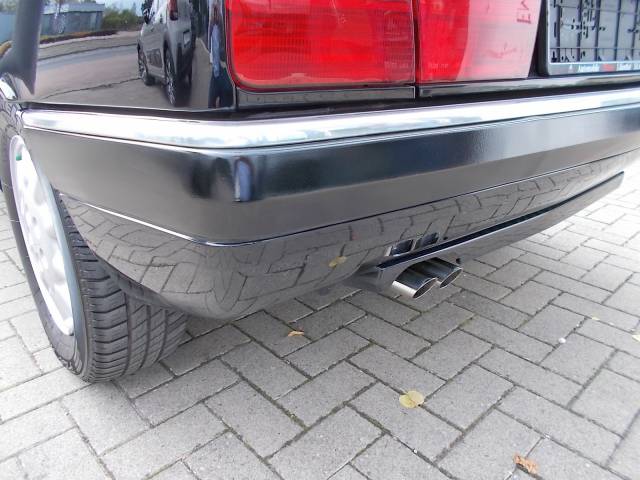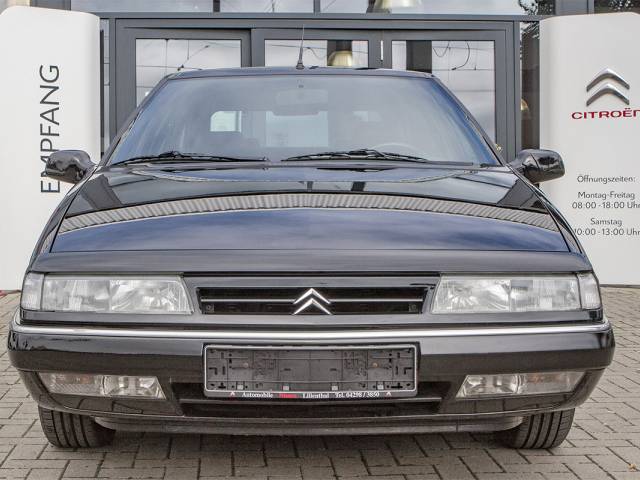 Seltener handgeschalteter V6 PALLAS aus 1. Hand, scheckheftgepflegt, wenig KM
Private

away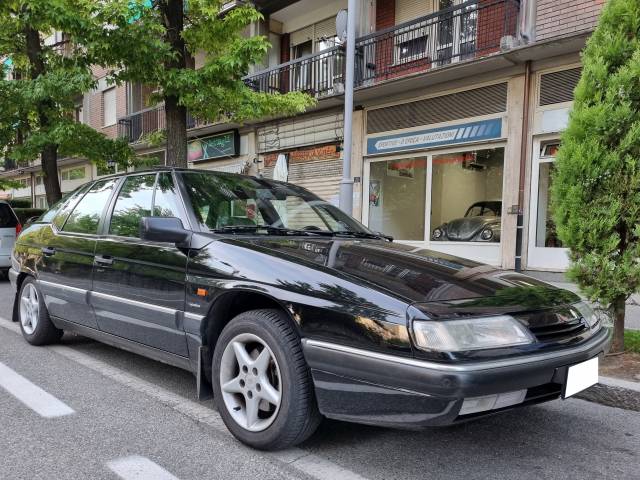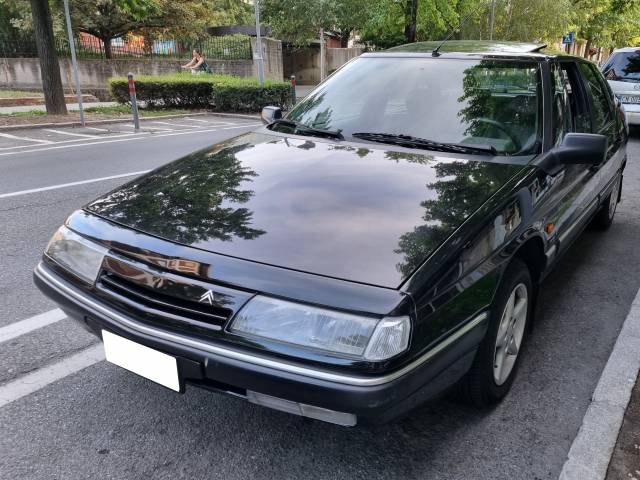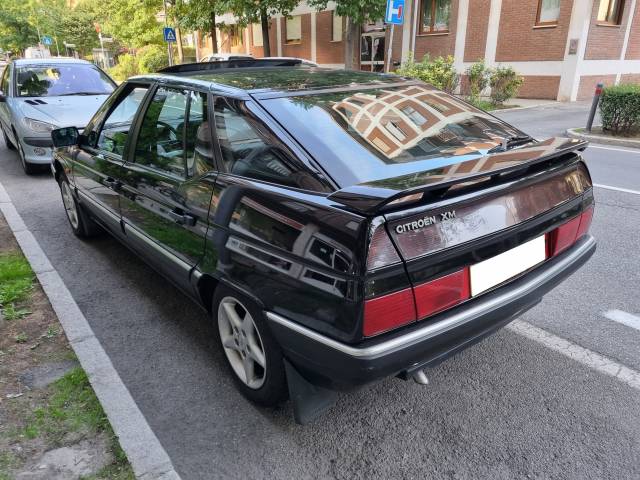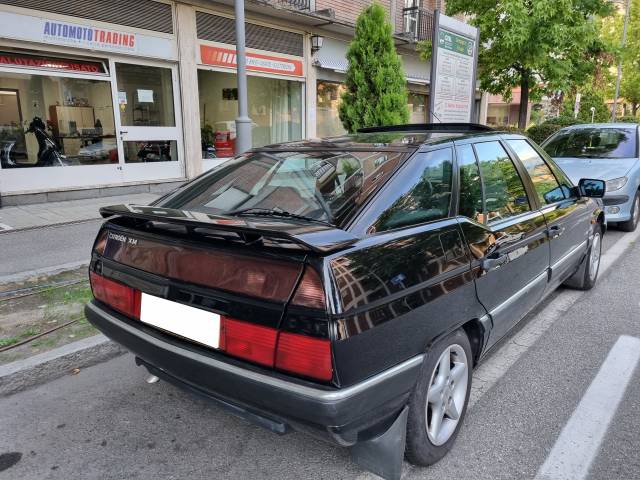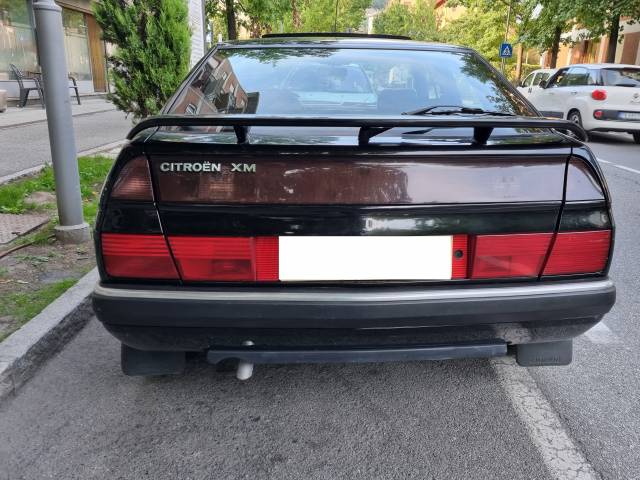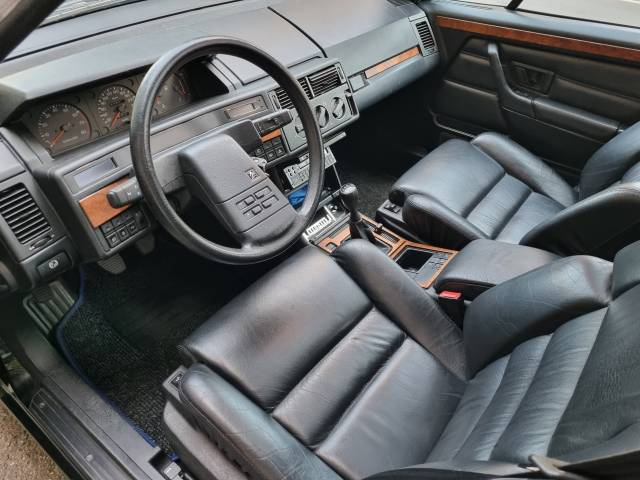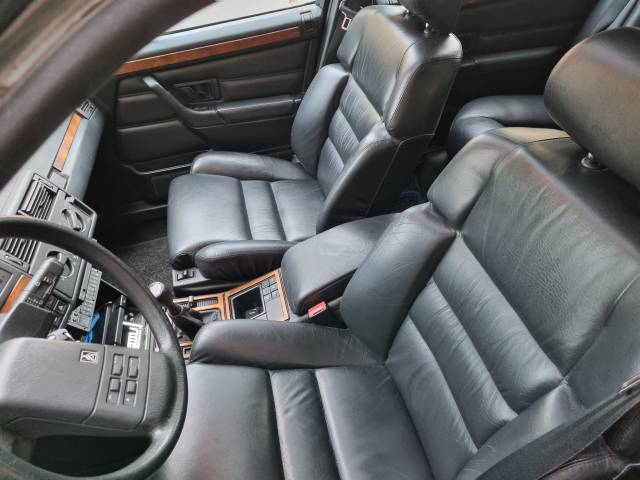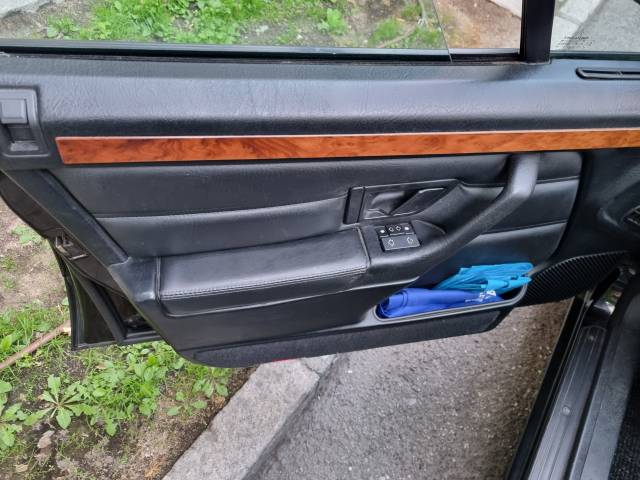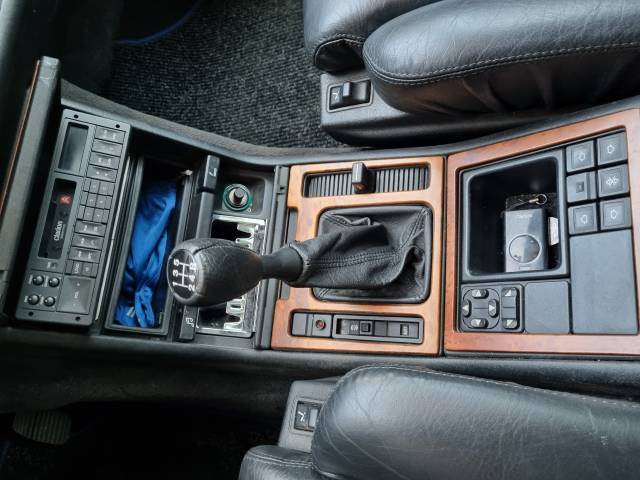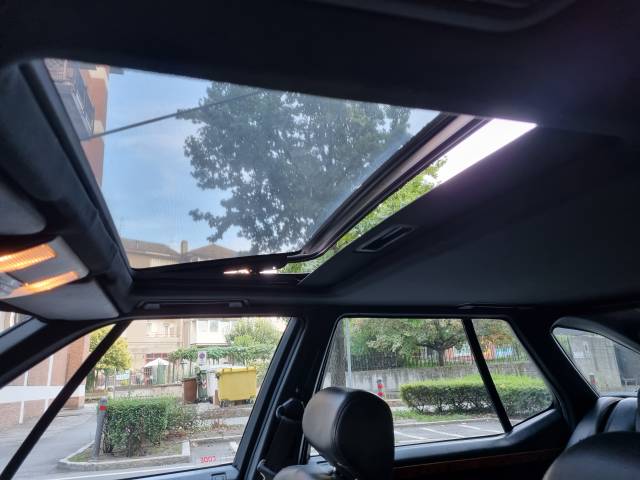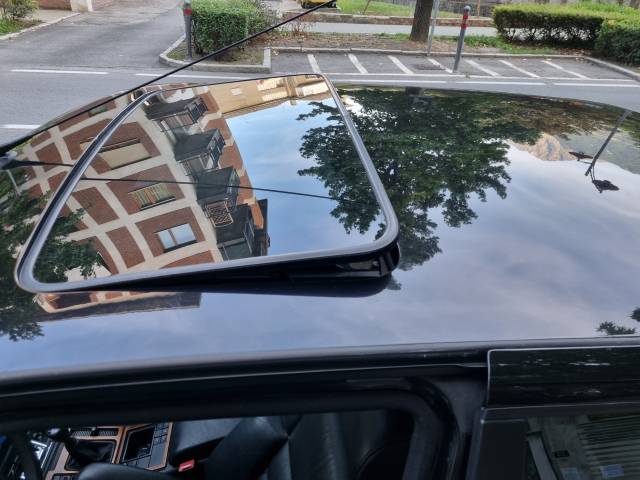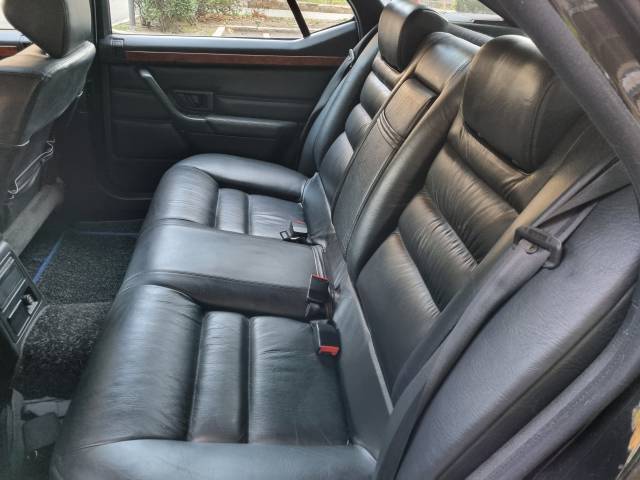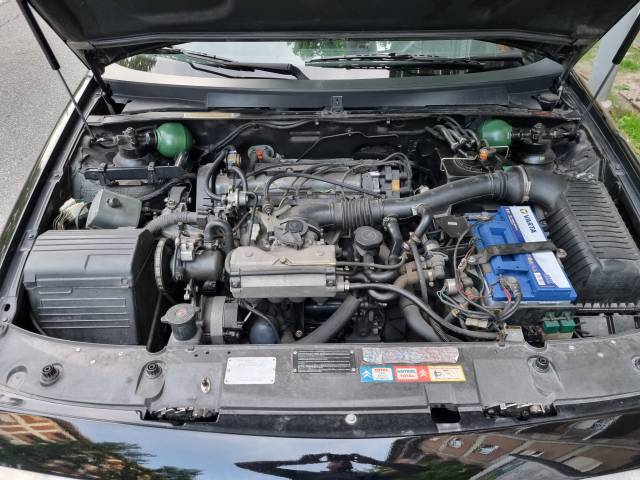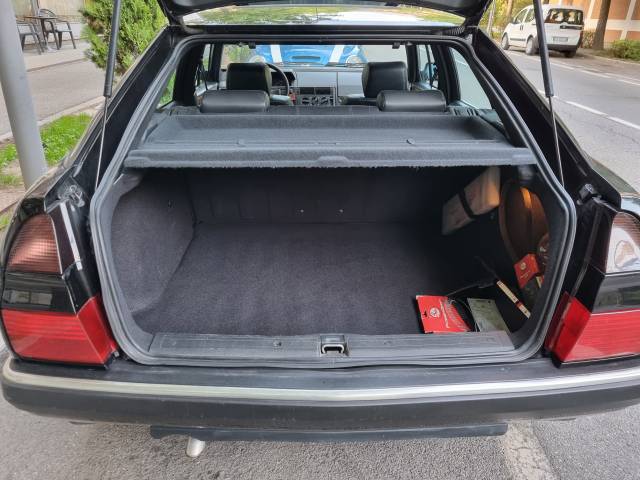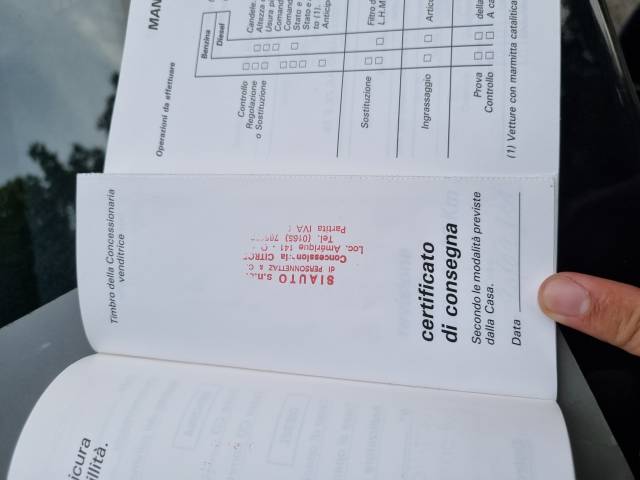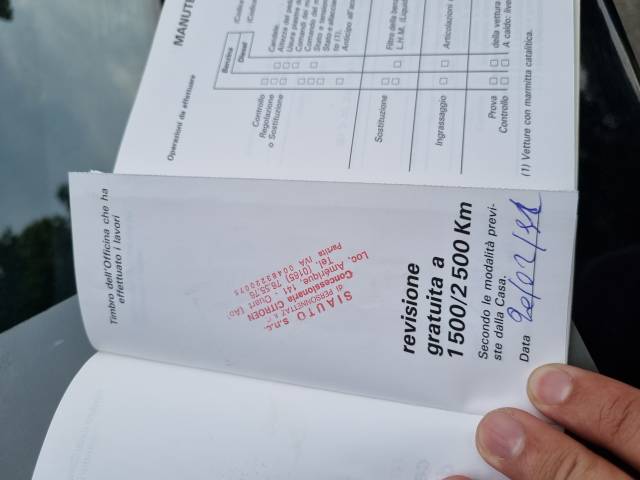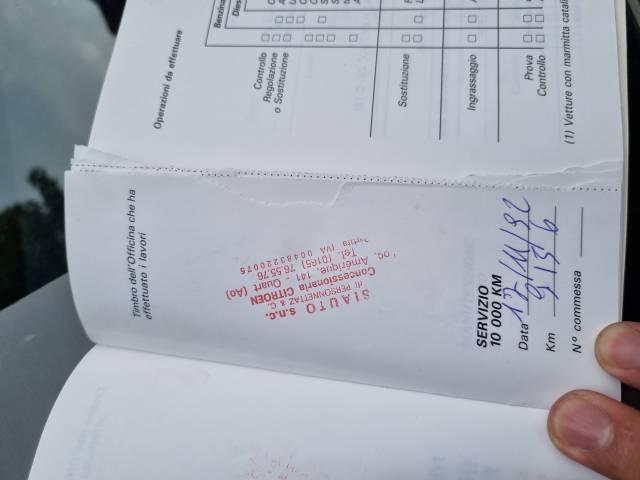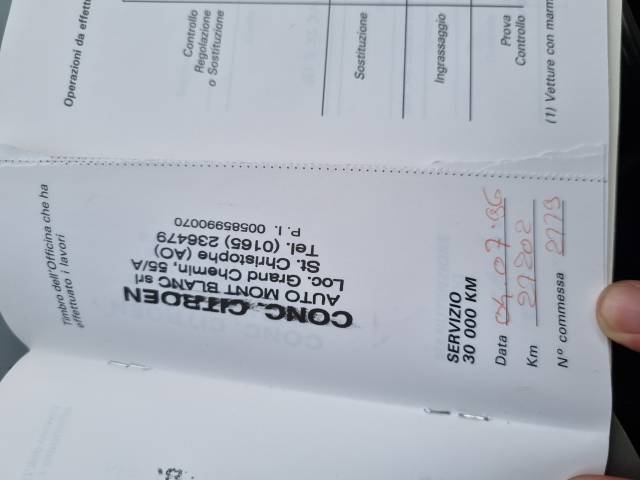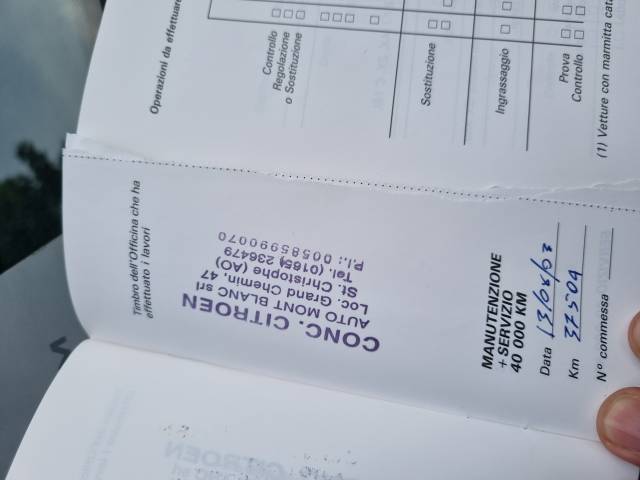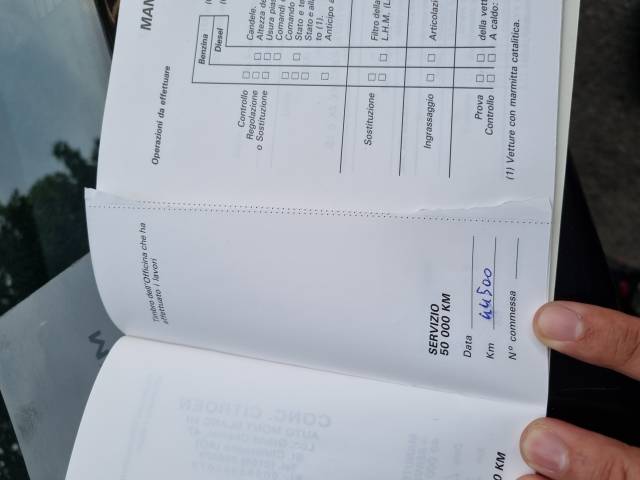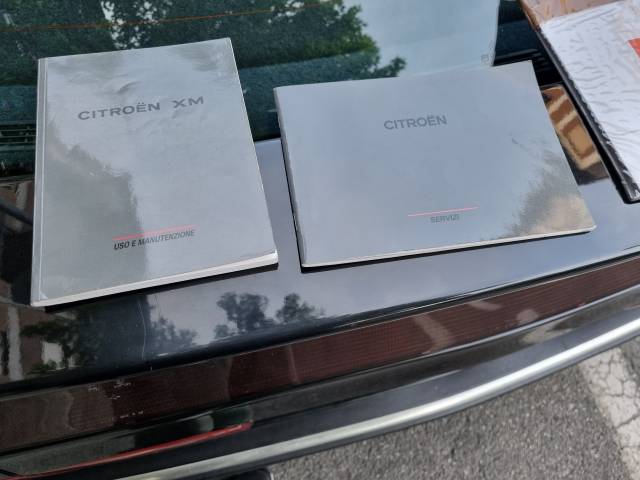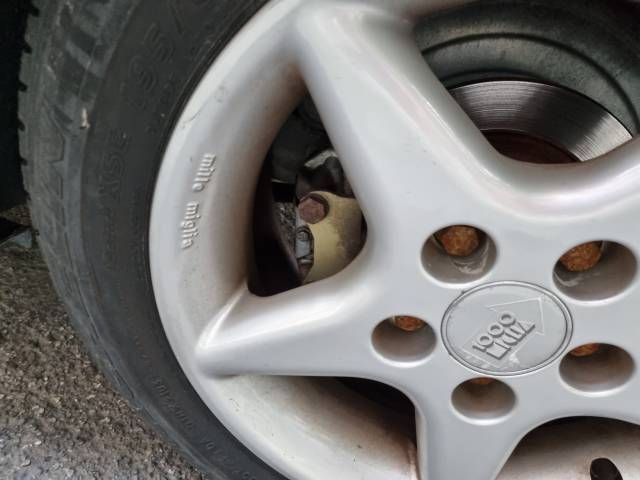 Only 57000km
Dealer

away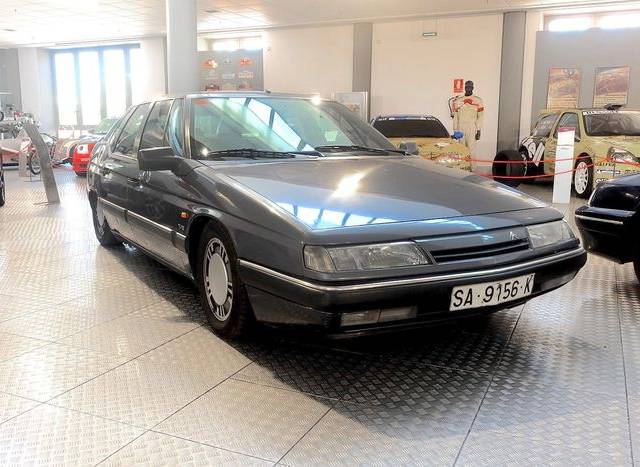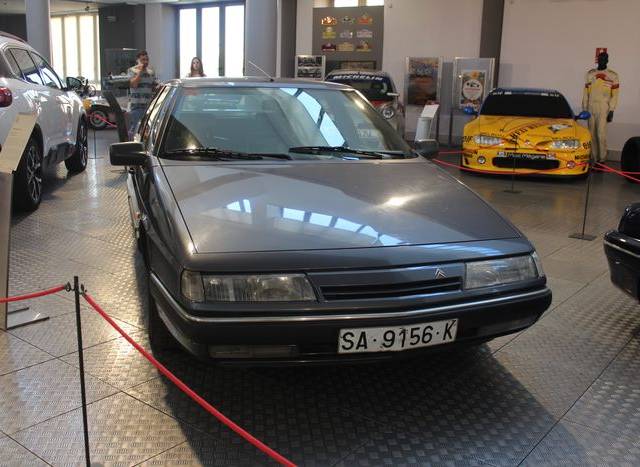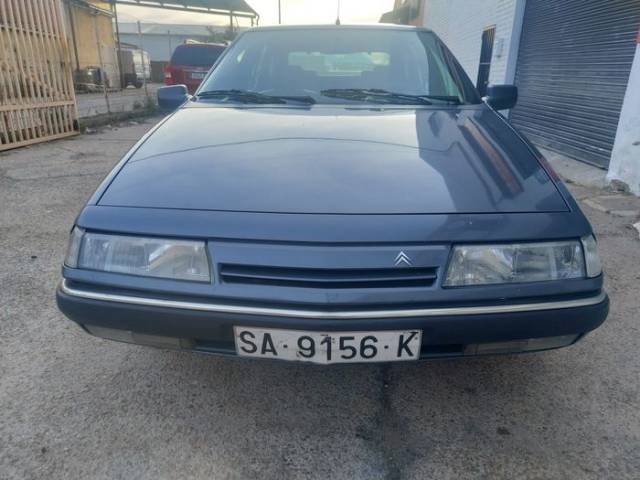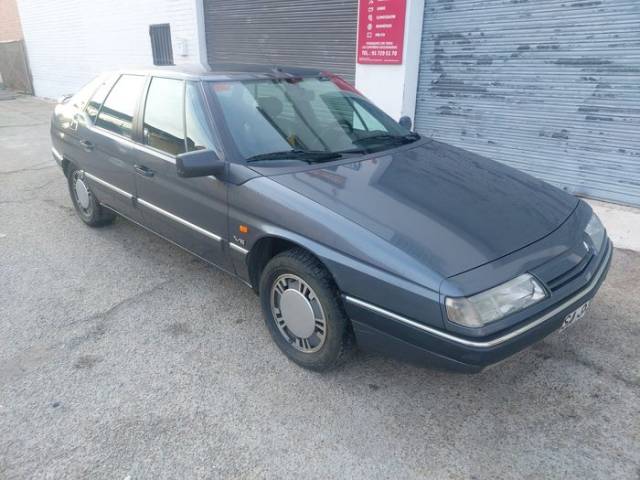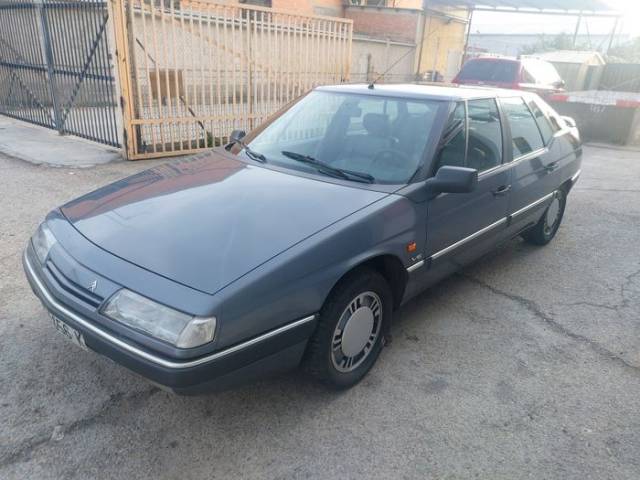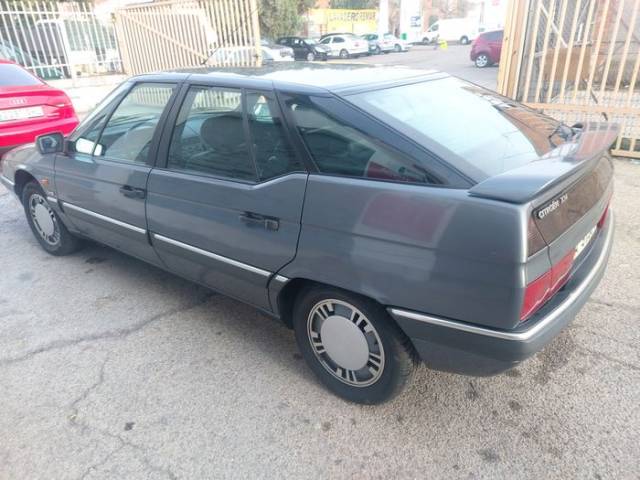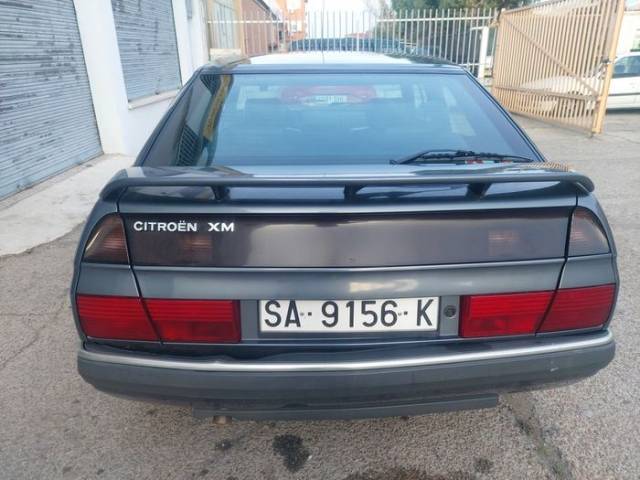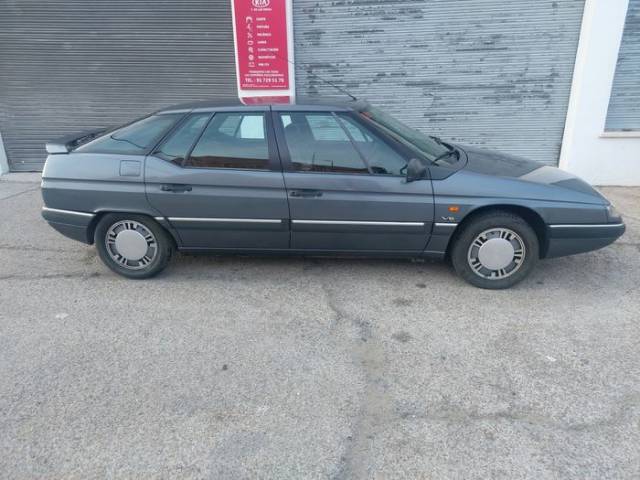 Dealer

away
Citroën XM
The Citroën XM was manufactured by leading French car maker, Citroën. This is a premium executive vehicle that went into the showrooms in 1989 and was discontinued in 2000. During the 11-year period that it was produced, the company sold 333,775 units internationally. In 1990, during the second year of entering this highly competitive market, the Citroën XM won the accolade of car of the year in Europe. The Citroën XM was a direct competitor to the Peugeot 605 and could be bought as a five-door hatch, or station wagon. It was available in several engine sizes including petrol, diesel, and turbo-diesel.
The history of the Citroën XM
The Citroën XM was launched in 1989 as a flagship saloon that would take over from the CX. Immediate similarities were seen by experts between the Citroën XM and the Peugeot 605. As well as being a competitor to the Peugeot, the XM was designed to take on the mighty BMW five series and Audi 100. The Citroën XM estate car was developed and put into the international showrooms in 1991, offering customers a larger alternative.
Even though sales were steady, this was mainly because of customer 'company loyalty' due to the success of the previous generation CX and DS. When compared to the previous cars and the sharp decline in sales in the second half of the 1990s, the Citroën XM was not considered a success.
In 1994, the Citroën XM was given a facelift in an attempt to make it more attractive and improve competitiveness. This did not have much effect on sales figures. As part of this update, all models came with driver airbags, pre-tensioned seat belts, a dashboard that was more modern looking and new upper door casings. To improve the performance of the Citroën XM, there was a redesigned suspension that reduced the dive, roll, and pitch. Another significant alteration was the introduction of the 'passive rear steering system, which made it similar to the Xantia. The sale of this car in the UK went down so much that by the late 1990s it was just a trickle.
Variants of the Citroën XM
The car was available as a station wagon and a five-door 'Berline.' As was the way in France, the tradition of converting Citroën cars to ambulances was continued with the Citroën XM. Although they were not classified as official variants, Citroën XMs that were manufactured in 1992 were called series 1.5, because of a mixture of state-of-the-art technology. An example of this included the "Hydractive" suspension system built into the cars during this period.
The Citroën XM was produced for a time in CKD form in China between 1996 and 1997. The cars were exported to China not fully assembled to avoid very high import tariffs.