Citroën Ami 6 Classic Cars for Sale
2 Offers for Citroën Ami 6 found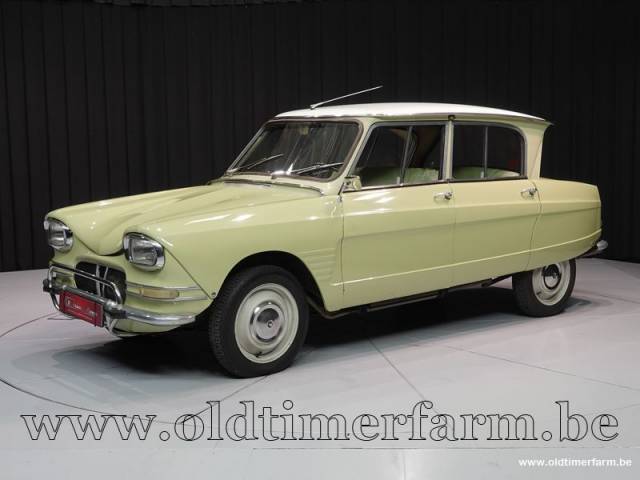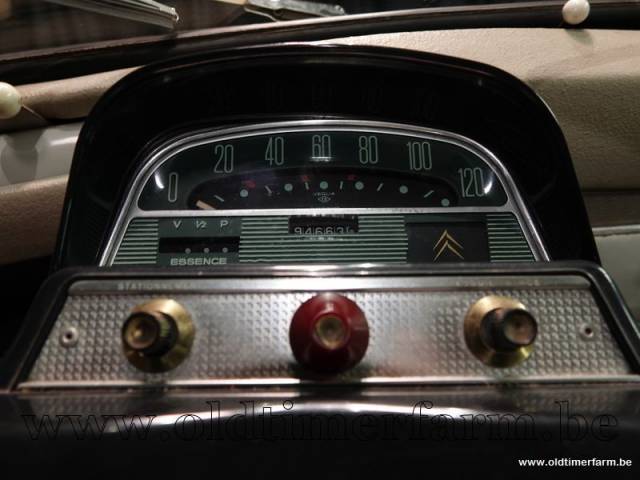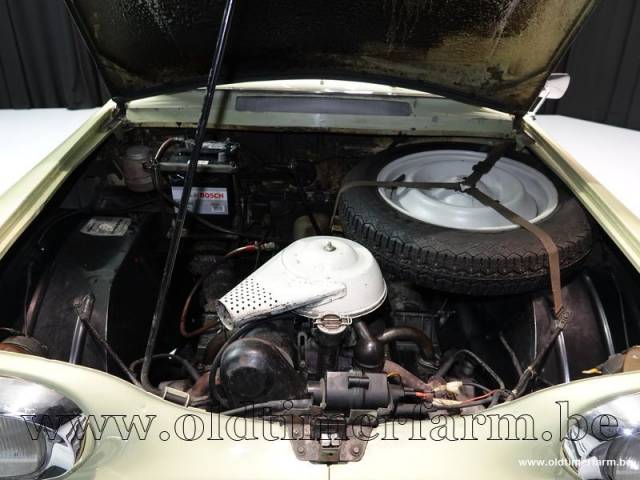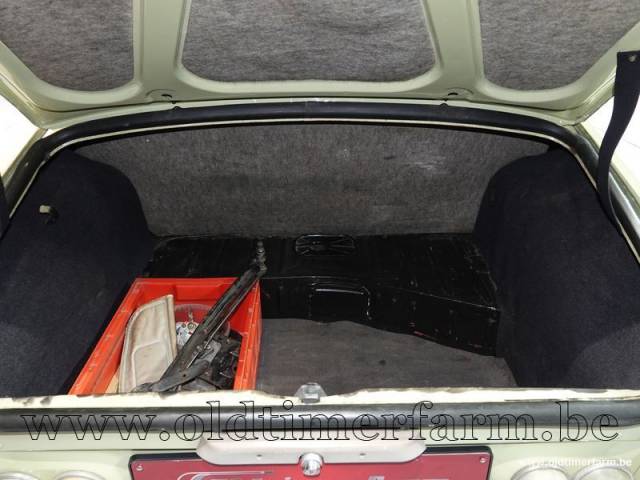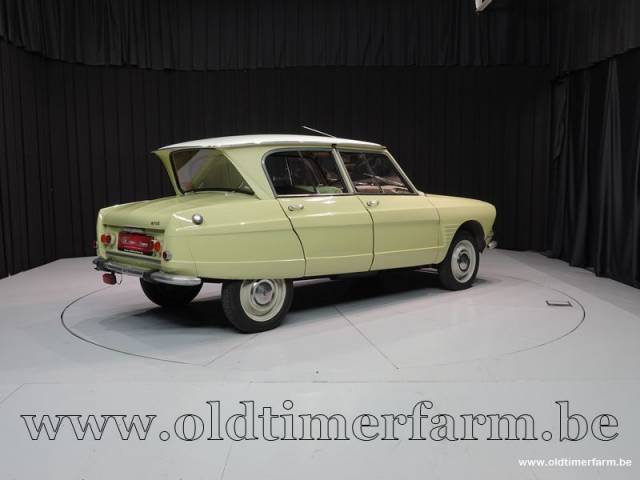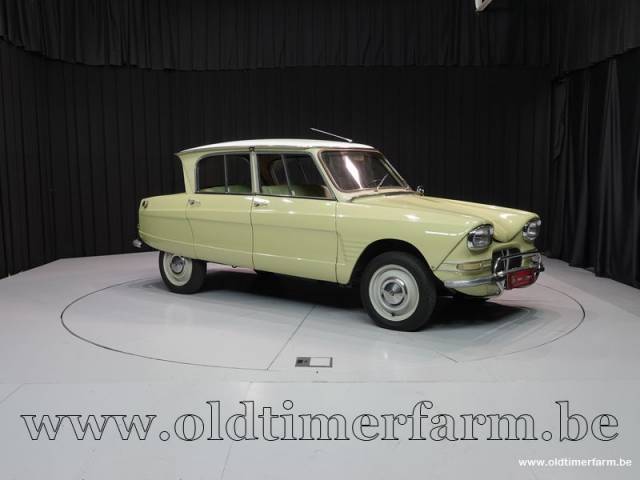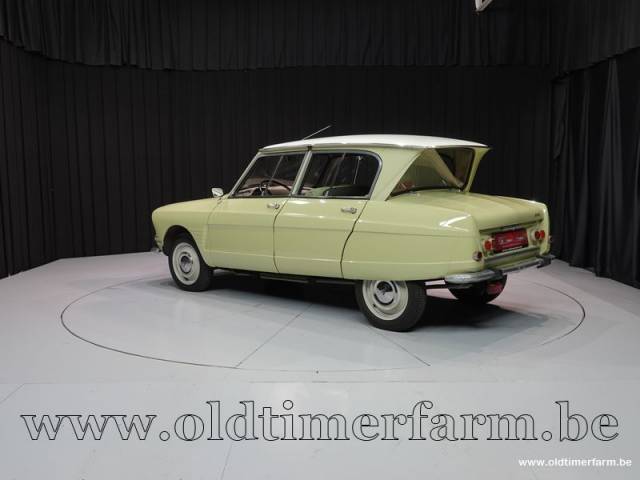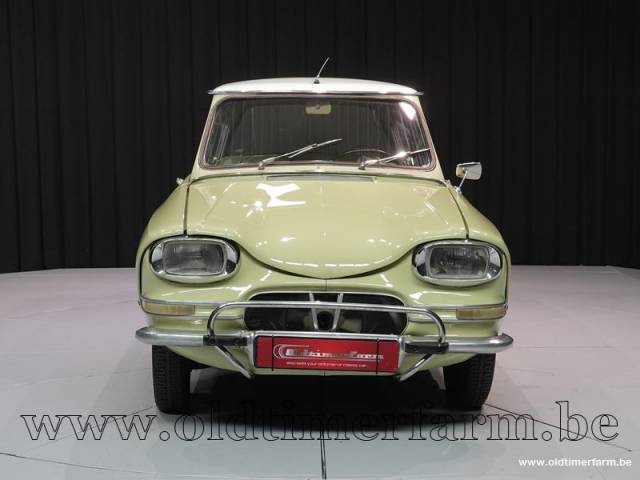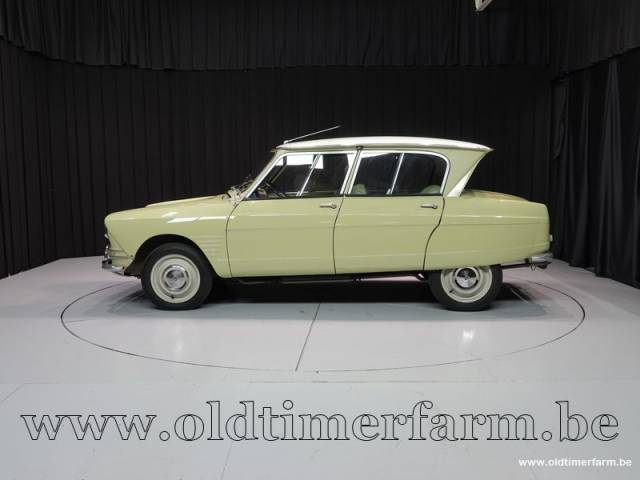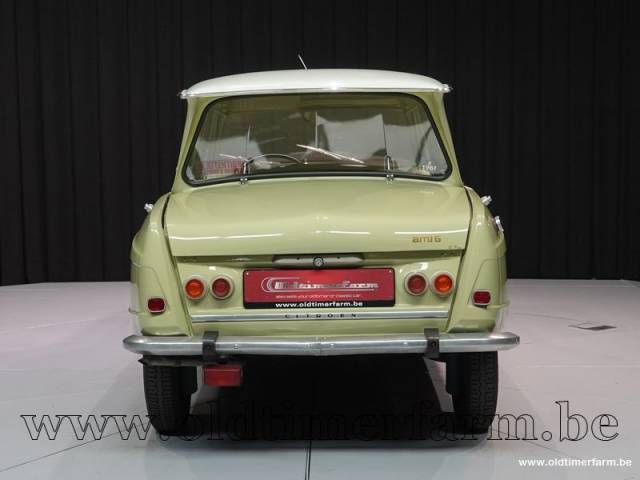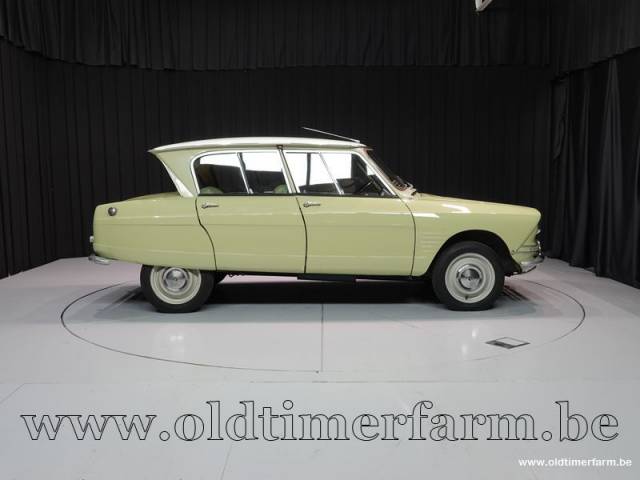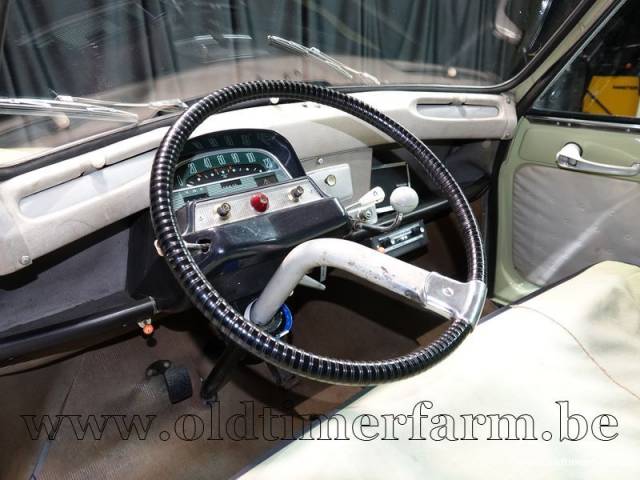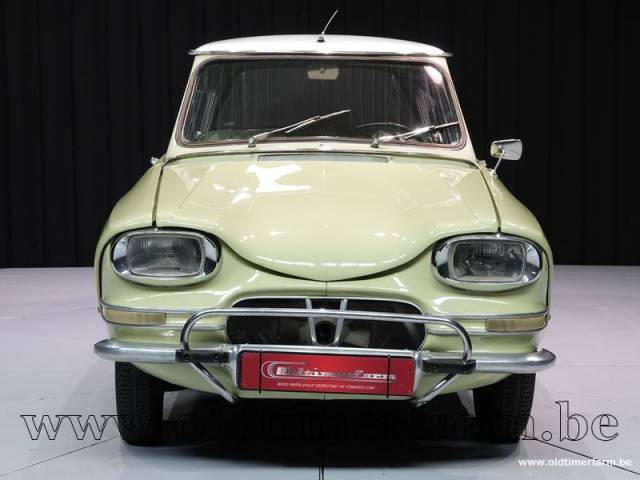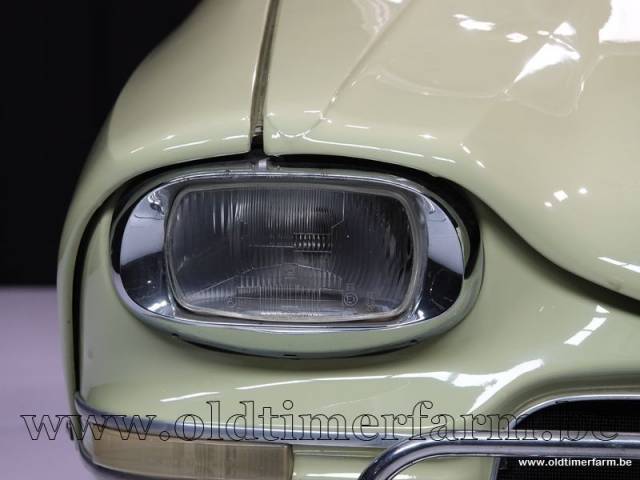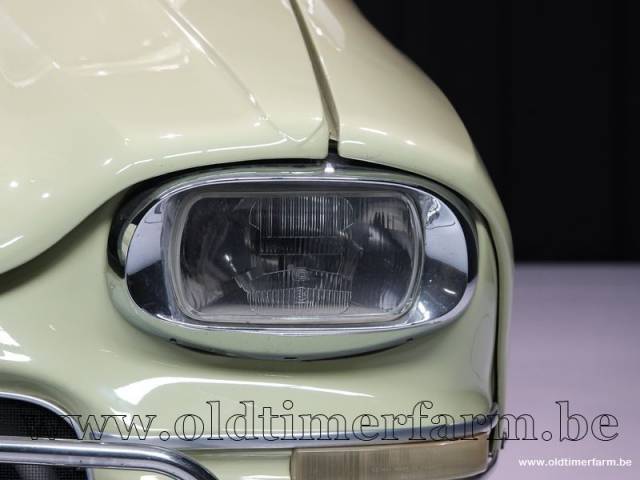 1962 Citroën AMI 6 '62
Dealer

away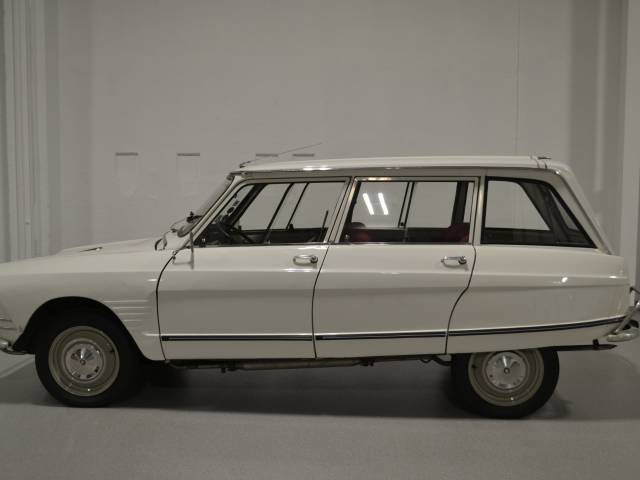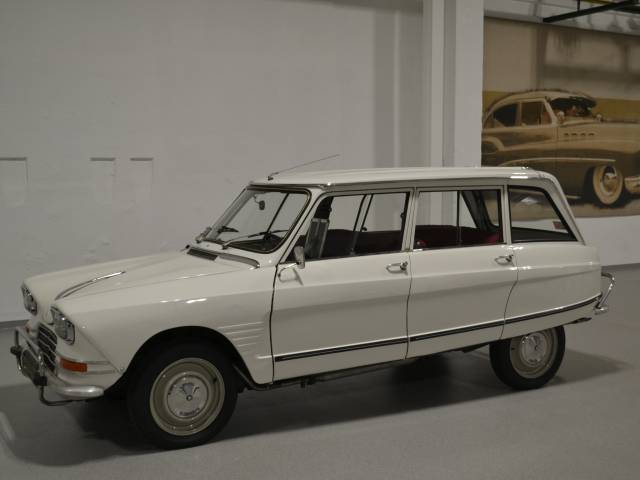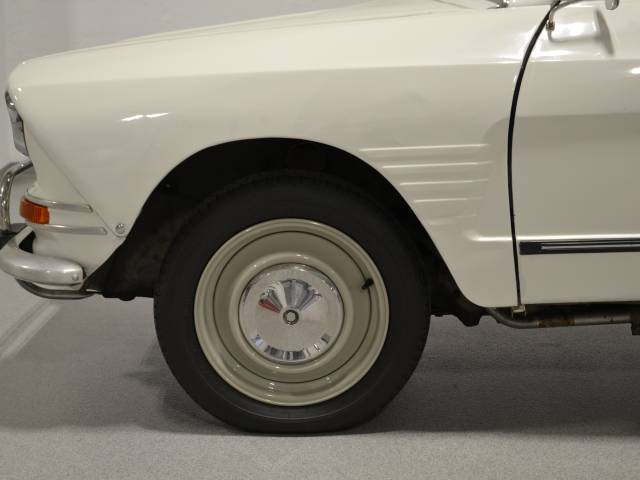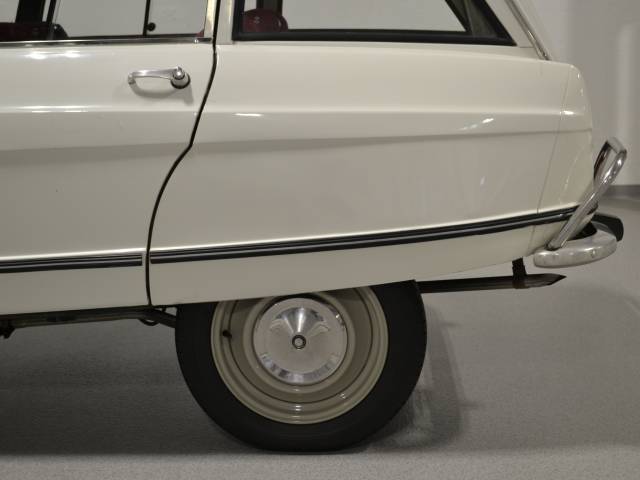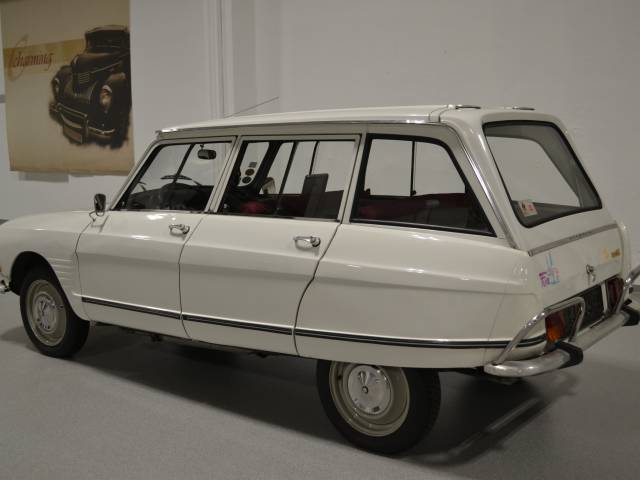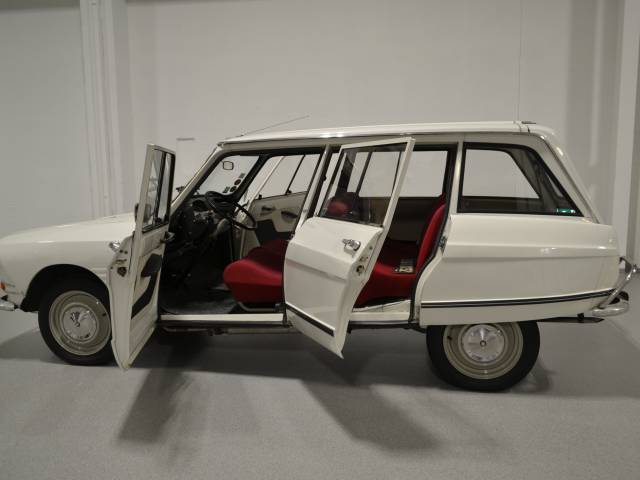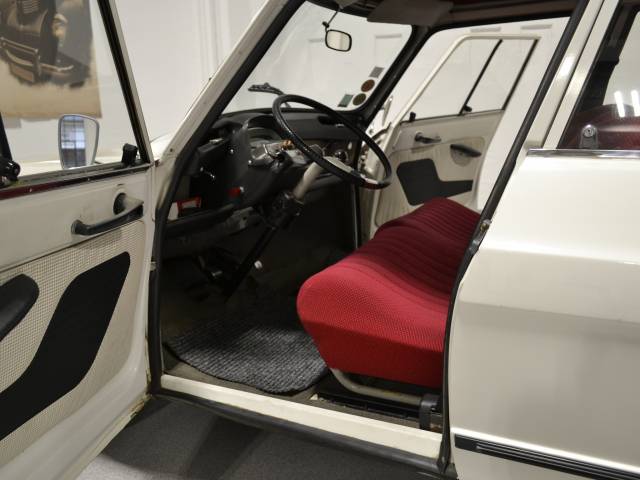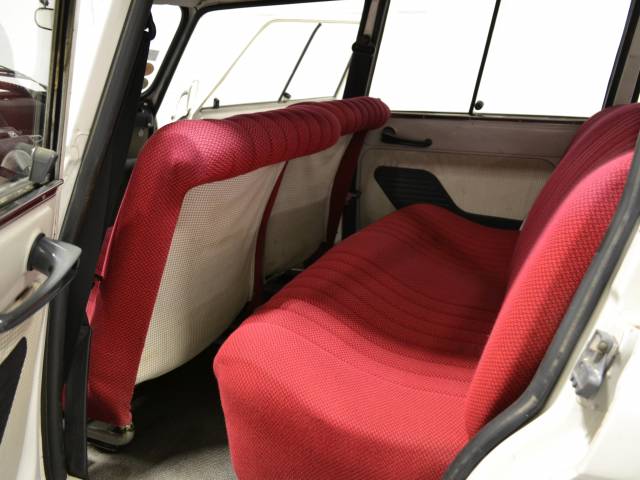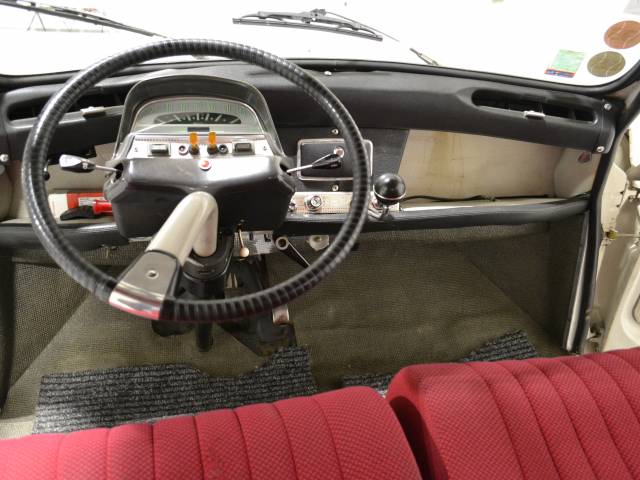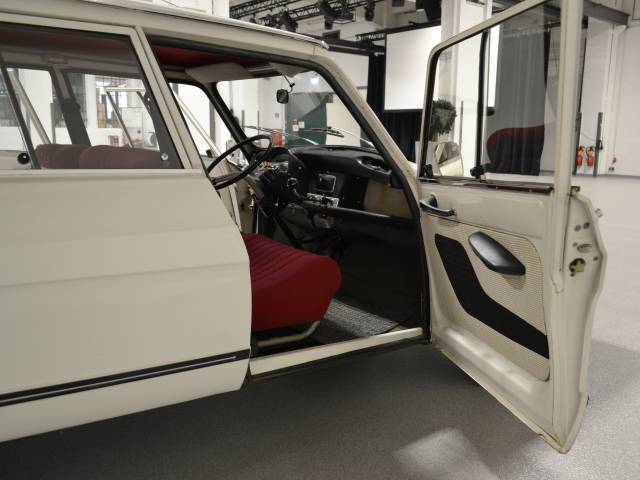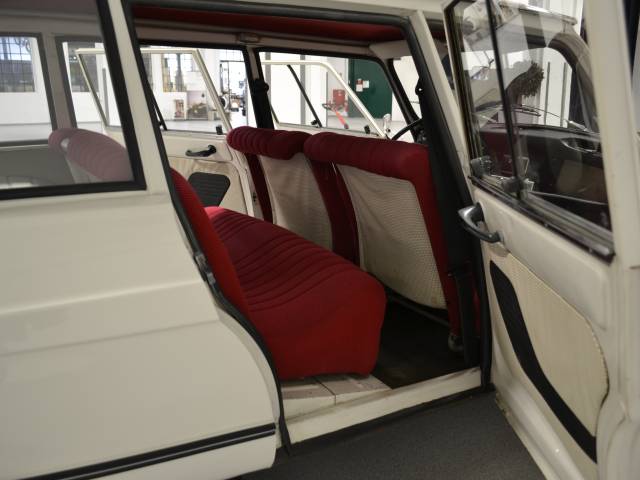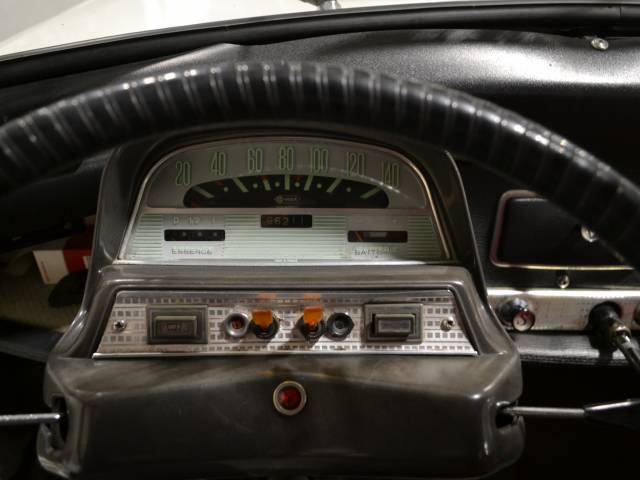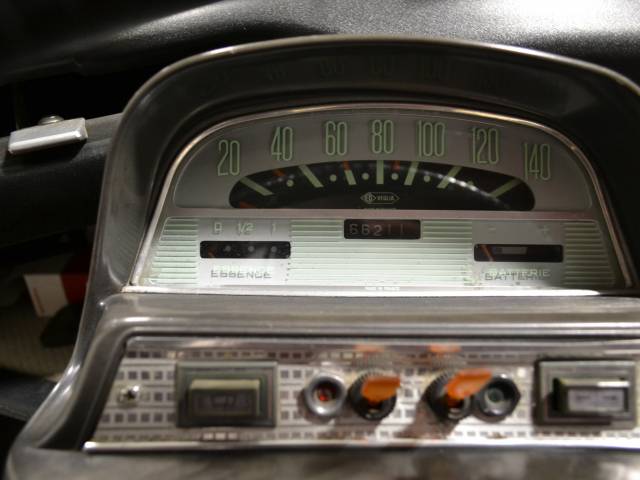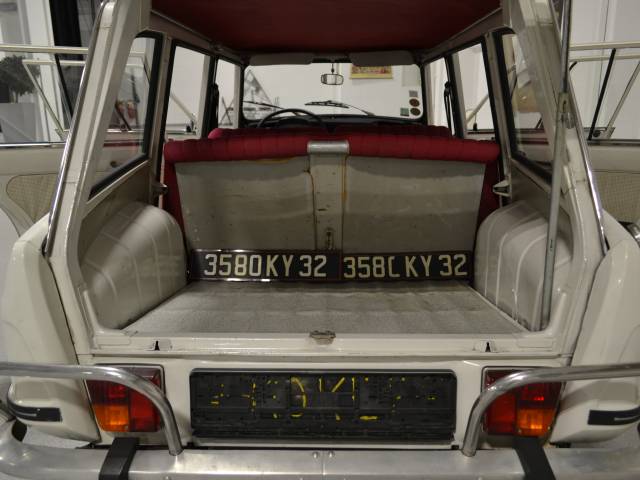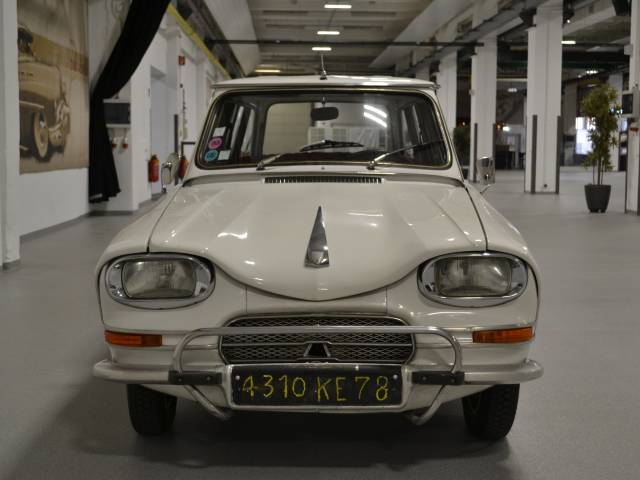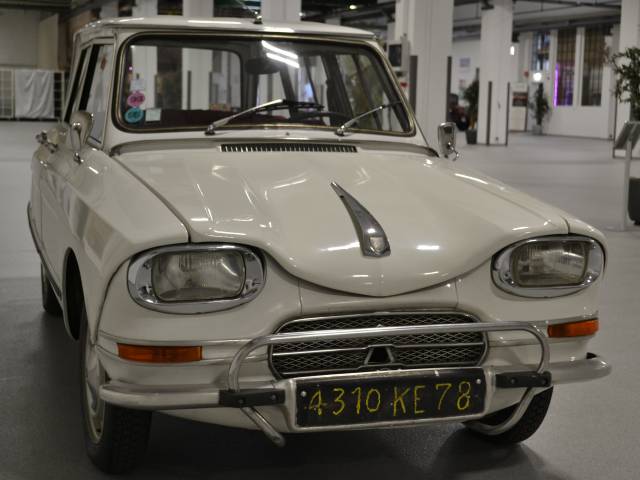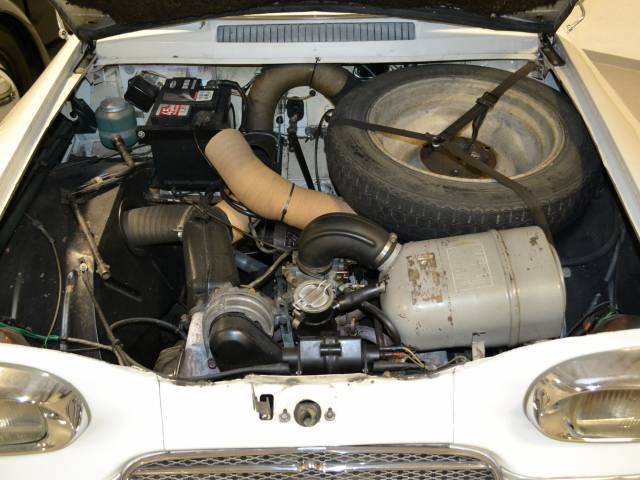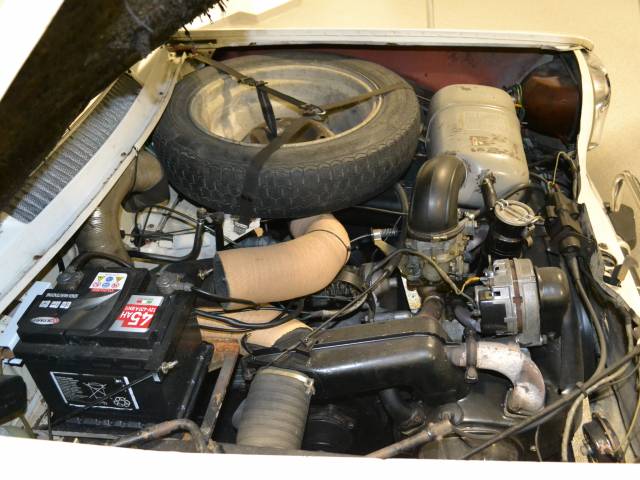 Dealer

away
Citroën Ami 6
The Citroën Ami 6 was manufactured by Citroën between 1961 and 1978. This vehicle was a supermini and for several years was the best-selling car in the French home market. When the company eventually decided to replace it, a total of 1,840,396 units had been sold globally. The Citroën Ami 6 was often called the Citroën 3CV (Three Horses). The engine size of 602 cc that was used in the Citroën Ami 6 was a little bit higher than the upper limit of the 2CV taxation class. The car was built in France and also in Argentina. It was sold in the showrooms as either a four-door saloon, four-door estate, or a two-door van.
The history of the Citroën Ami 6
The formal launch date of the Citroën Ami 6 was 25 April 1961. The early models had air-cooled two-cylinder 602 cc engines, with removable seats that the company said could be used as picnic chairs. The Citroën Ami 6 along with the Ford Taurus were the first vehicles that had rectangular headlights. This was an innovative design, which went against the view that all headlights had to be circular. Because of this, the lights were illegal in the USA, which had a law that all headlights had to be round. After the initial launch of the Citroën Ami 6 at the 1961 Paris Motor Show, there were early changes to the car. The most visible was the use of sliding back windows, which replaced the initial fixed windows. Initial sales were slow, even though the Citroën Ami 6 had a very modern body. This was put down to it being unjustifiably more expensive than the model it had replaced.
Production and changes of the Citroën Ami 6
The inaugural version of the Citroën Ami 6 had a unique 'reverse-raked' rear window, which was similar to the Ford Anglia. The later model (Citroën Ami 8) changed to a fastback rear window. The most notable change for this version was the bonnet and the rear light that were integrated into the back wings.
The Citroën Ami 6 was the first vehicle to come off the production line of the company's new factory near Rennes. The Ami 6 was also built in Spain between 1967 and 1978. These cars, however, didn't bear the name Ami, because of copyright issues.
In 1962 a Citroën Ami 6, was tested in the UK by 'The Motor,' which was a British car magazine. Under test conditions, the Citroën Ami 6 reached a top speed of 65.3 mph. It could accelerate from 0-50 mph in 30.3 seconds and had fuel consumption of 53 mpg. In this year, the vehicle cost £823 in the UK showrooms.