Citroën CX Classic Cars for Sale
10 Offers for Citroën CX found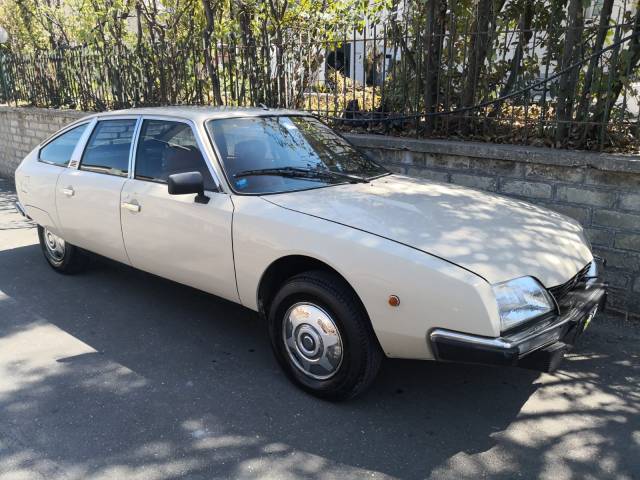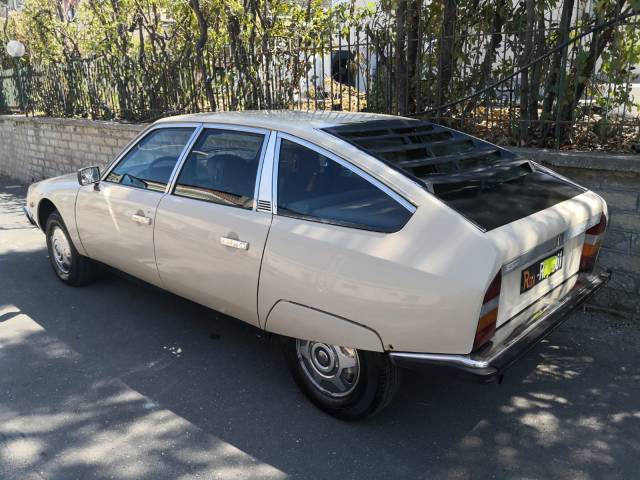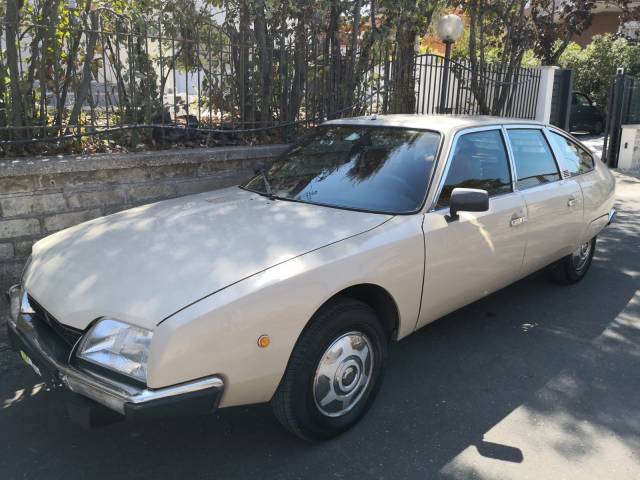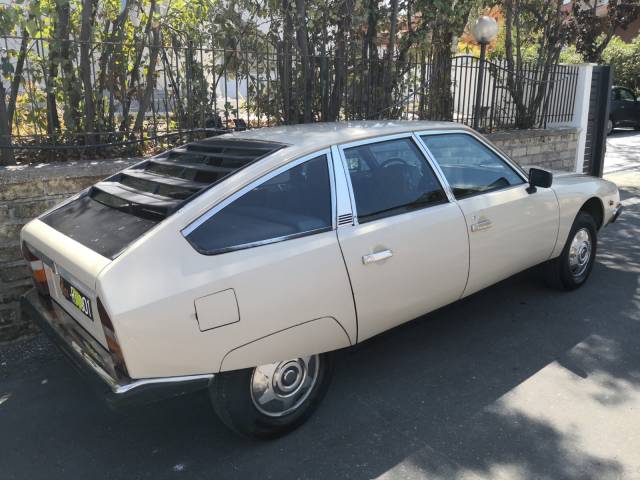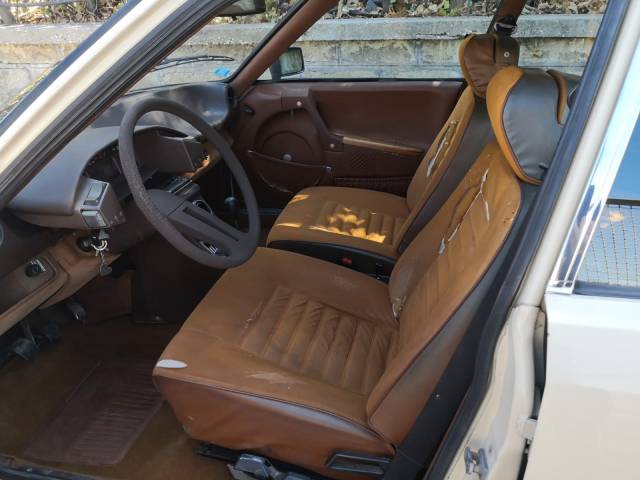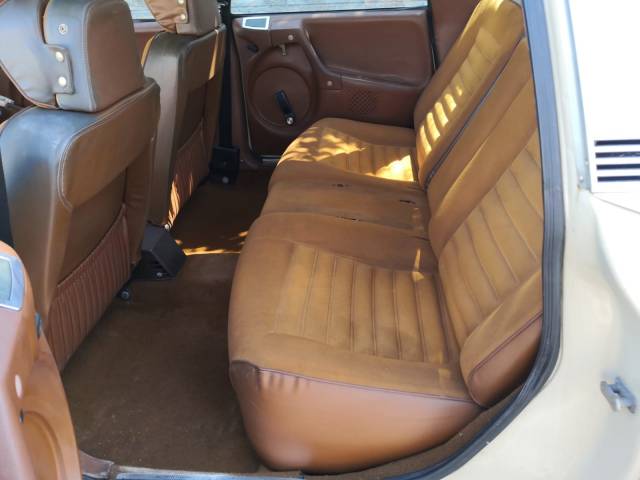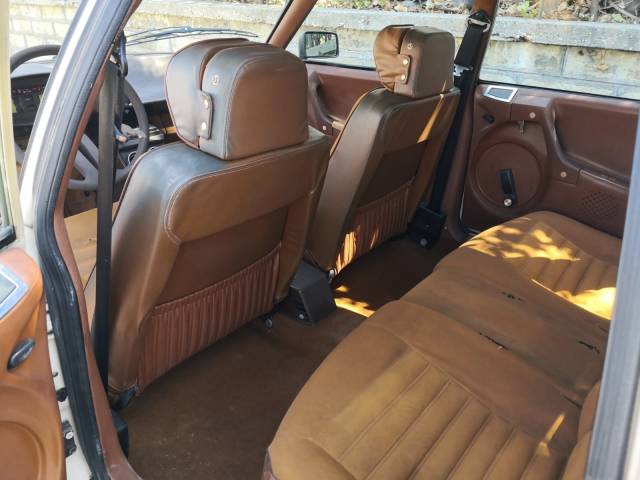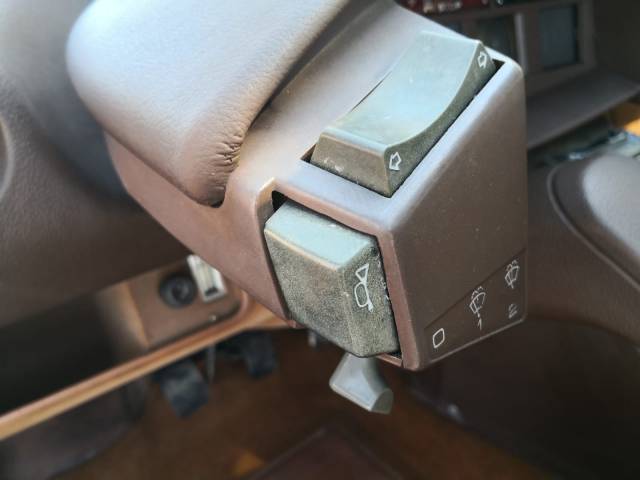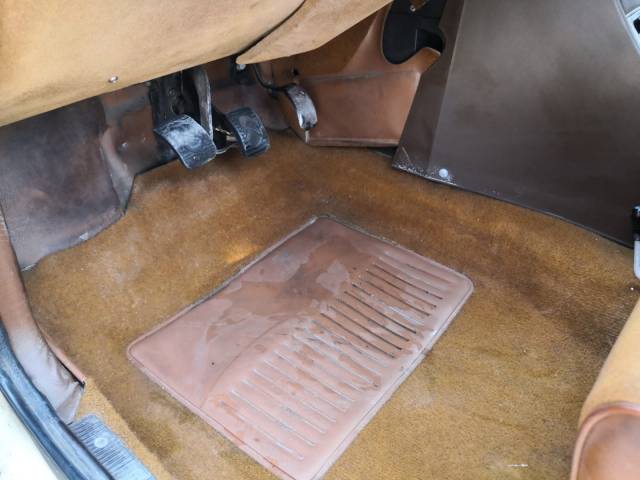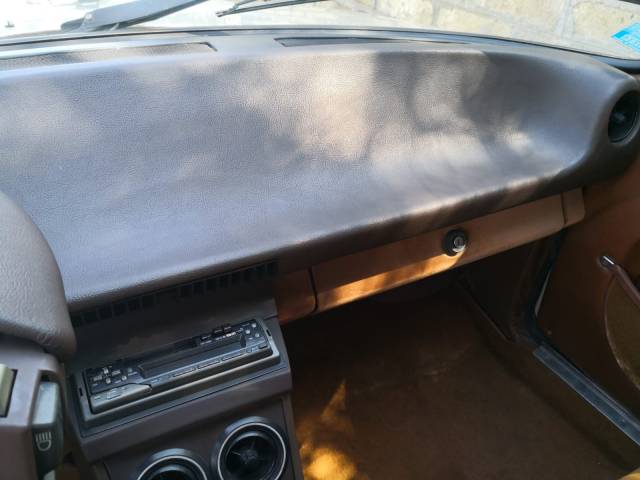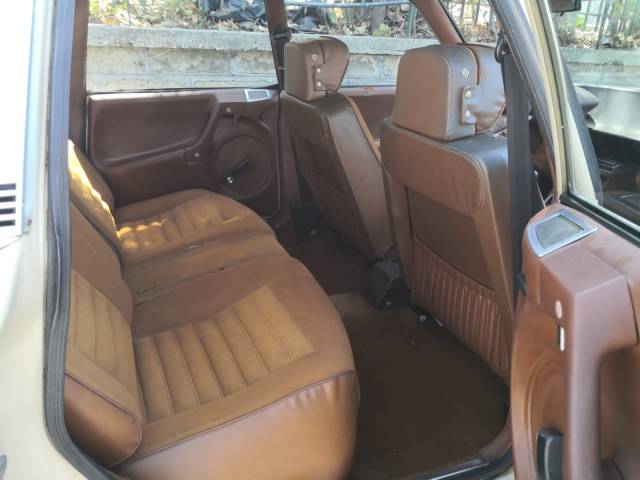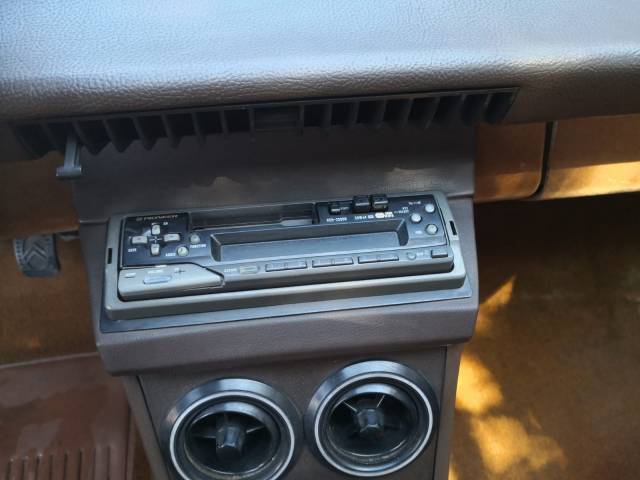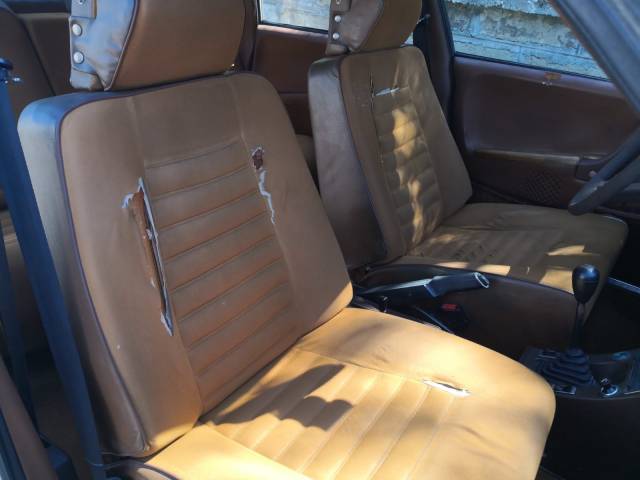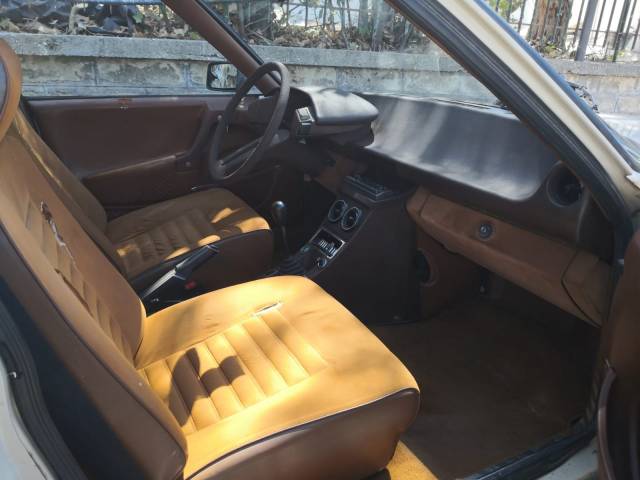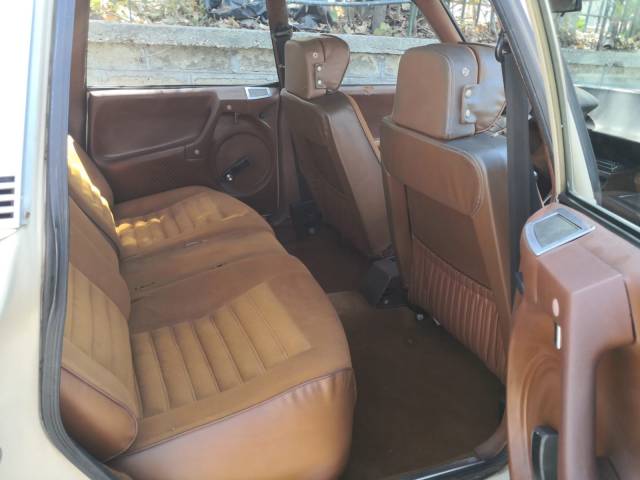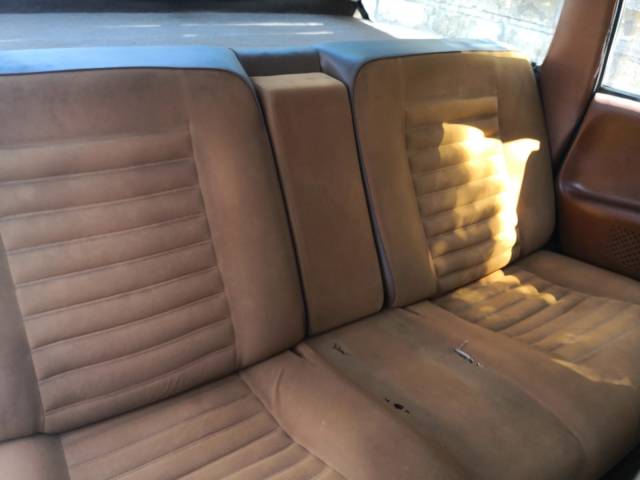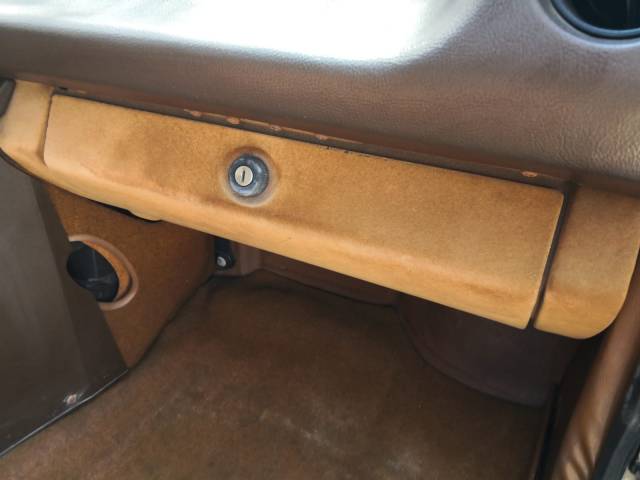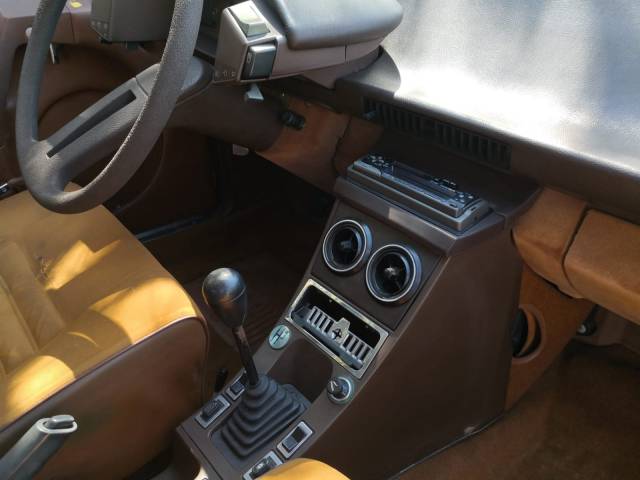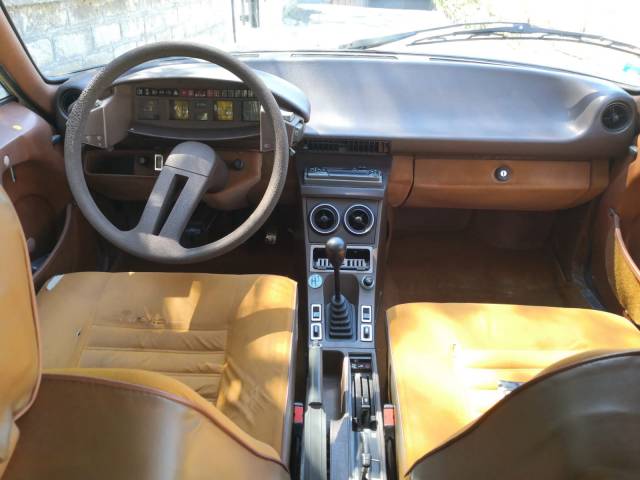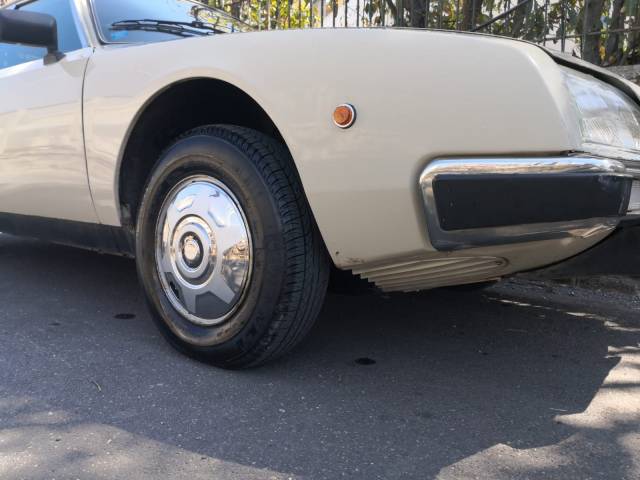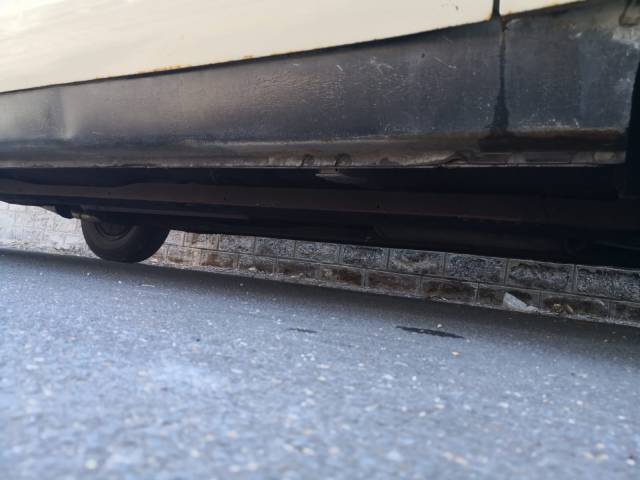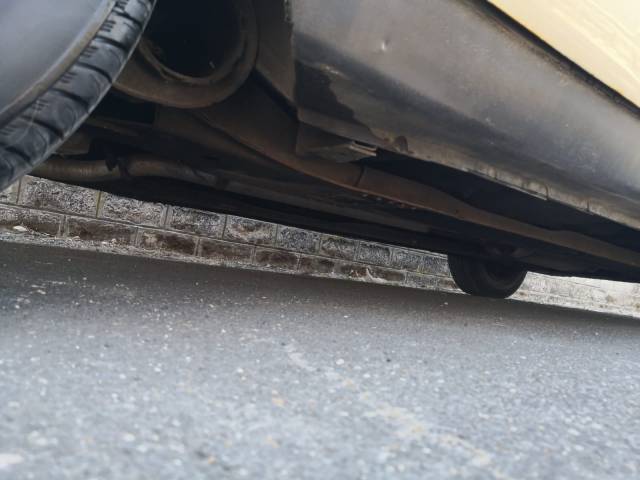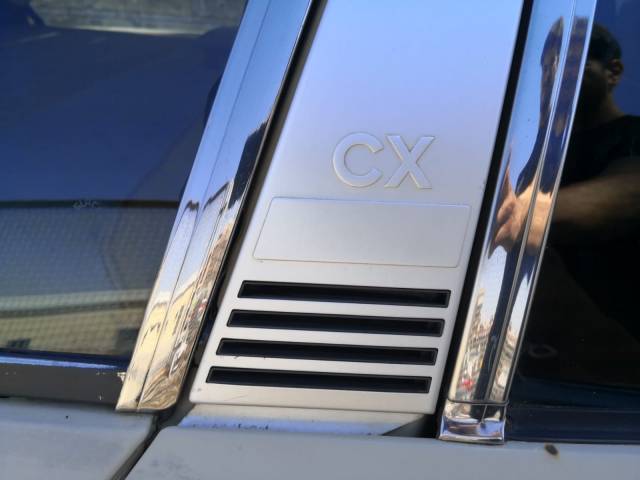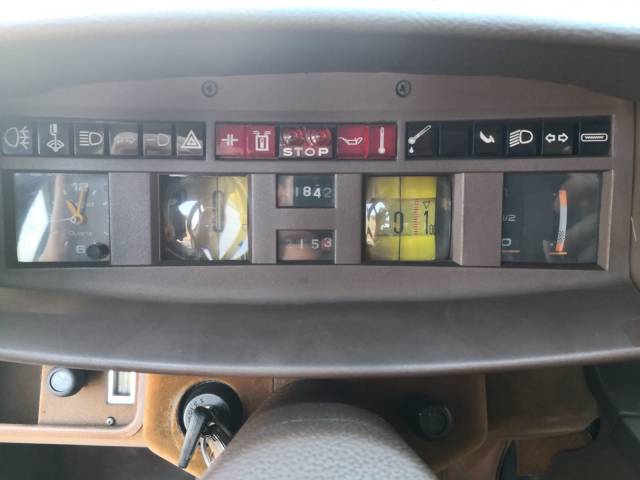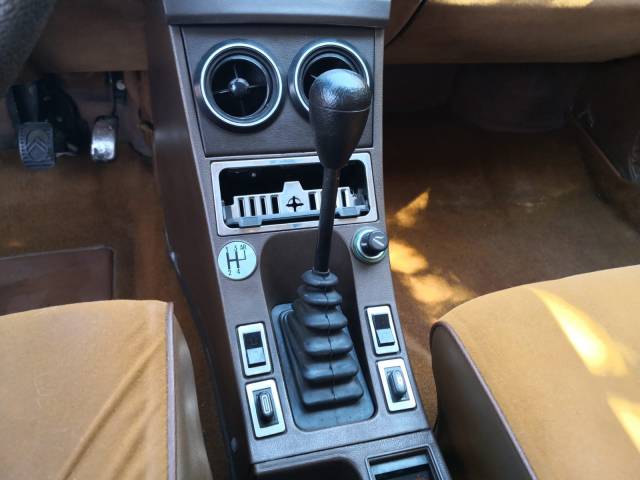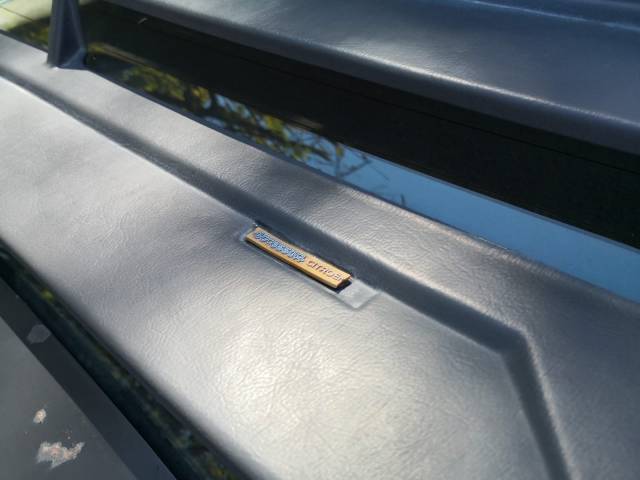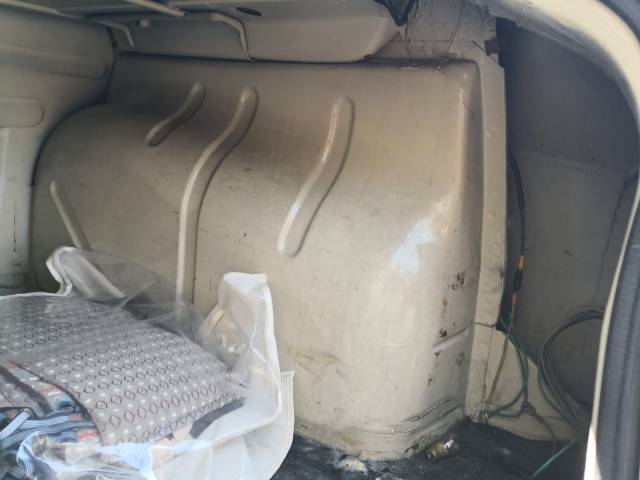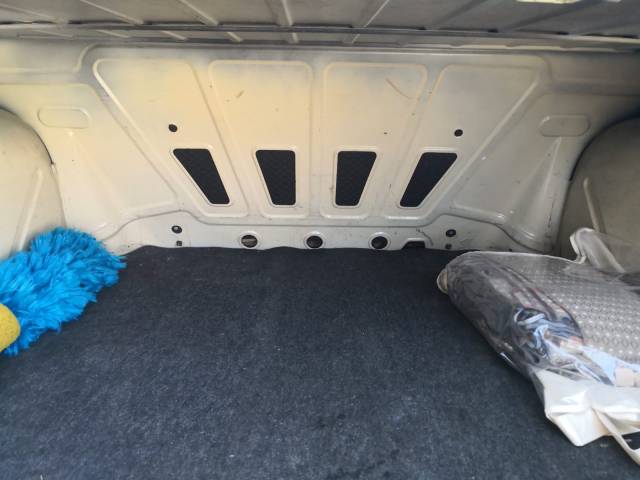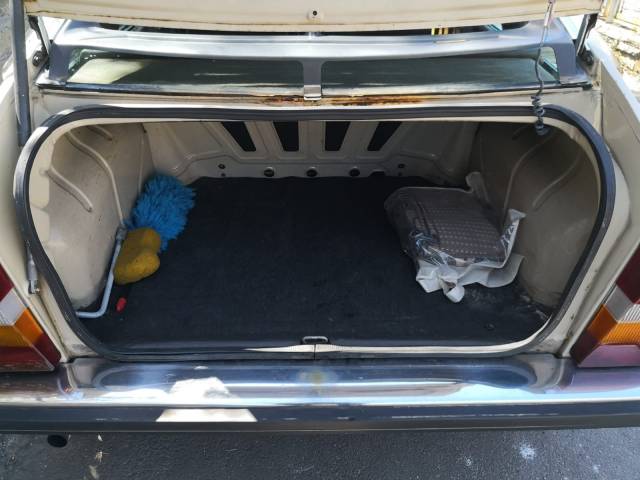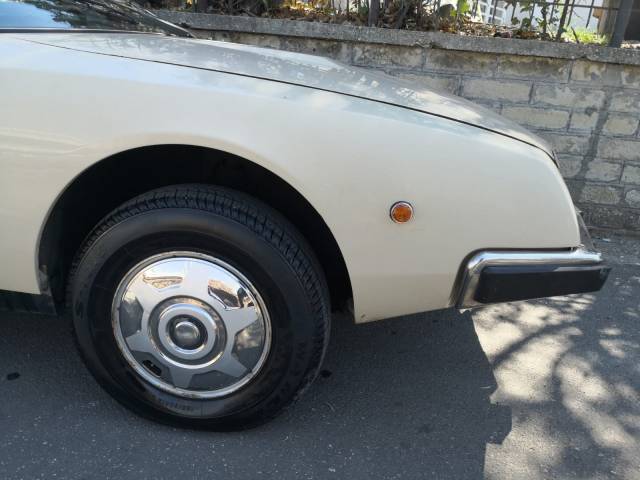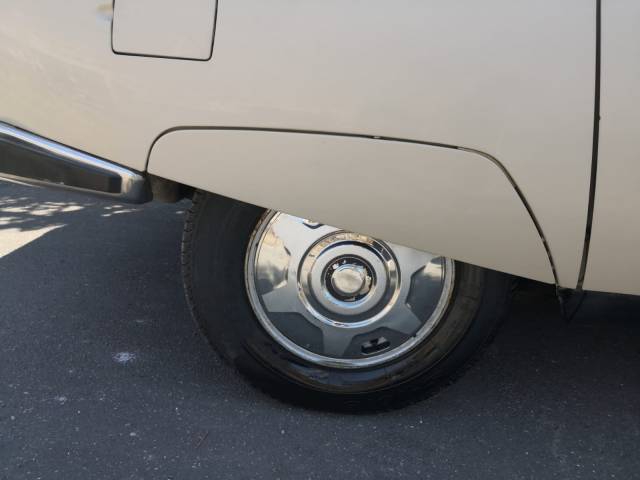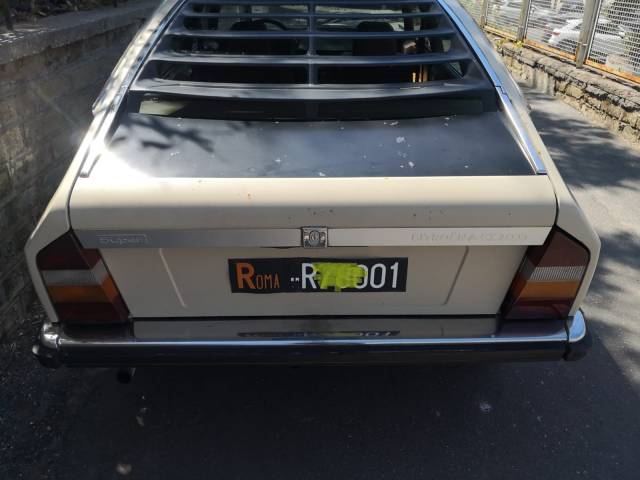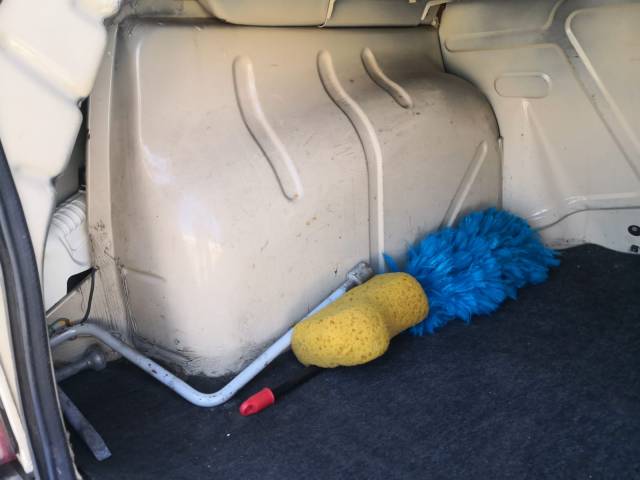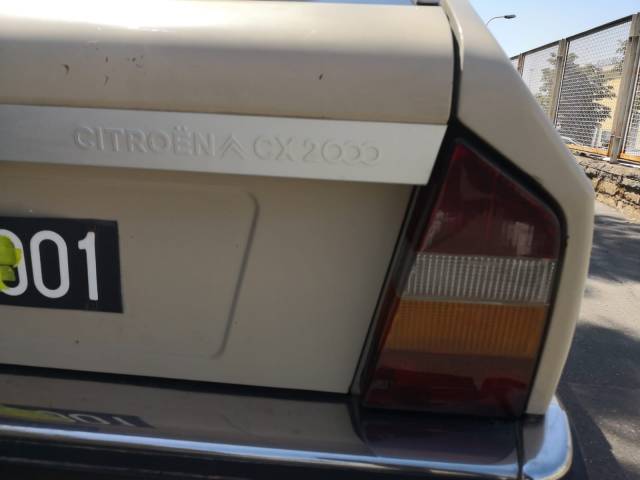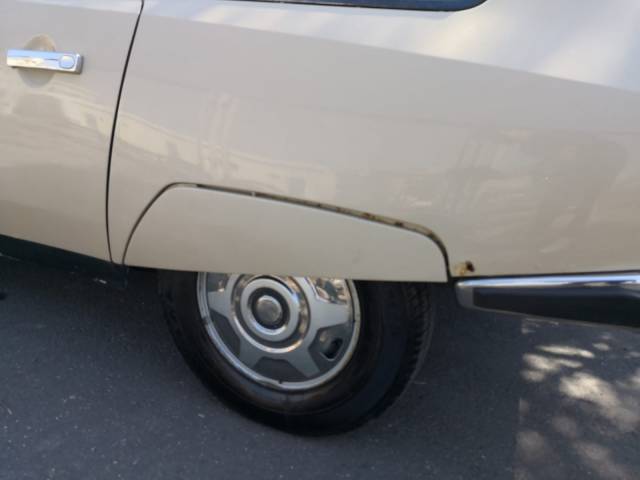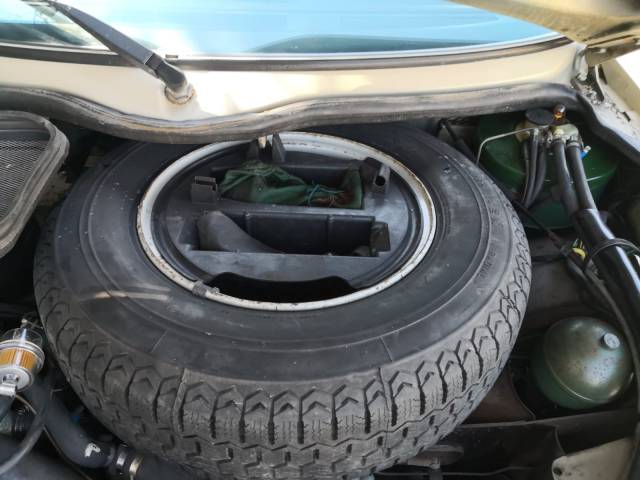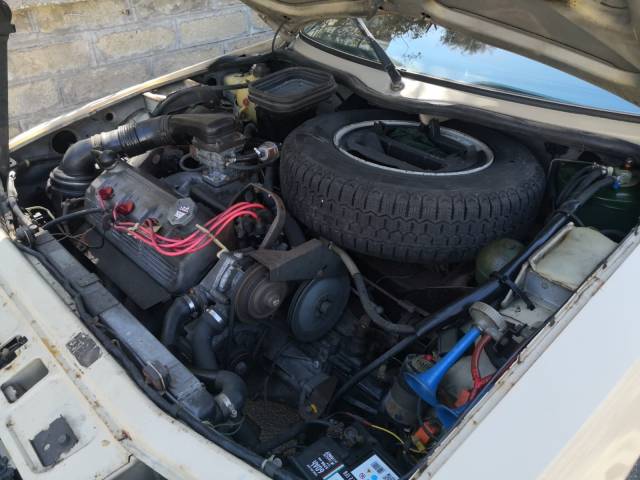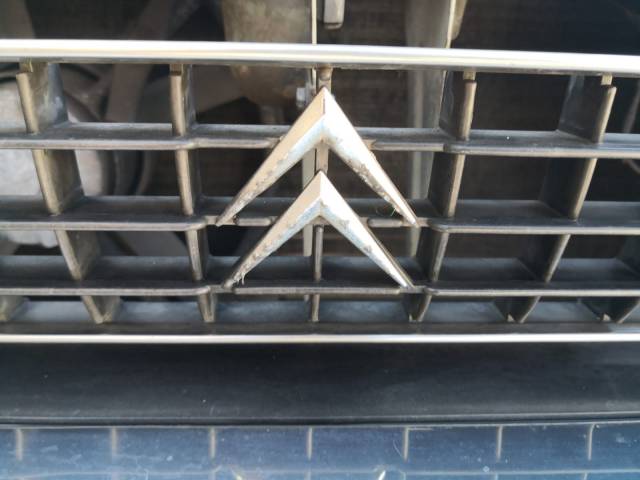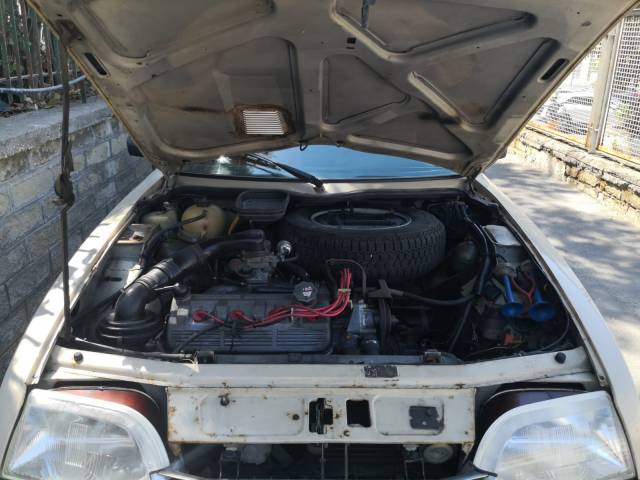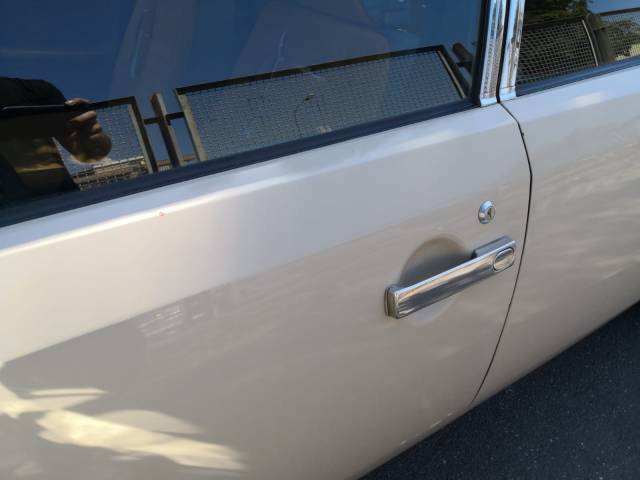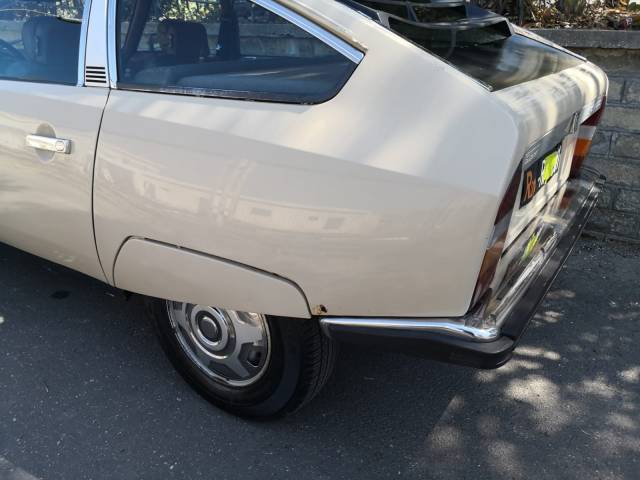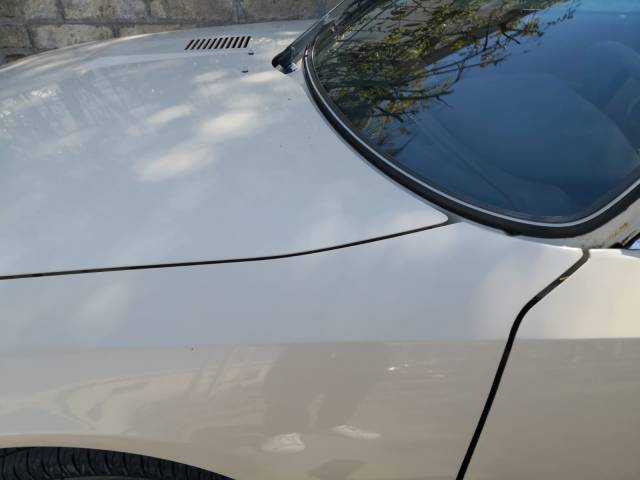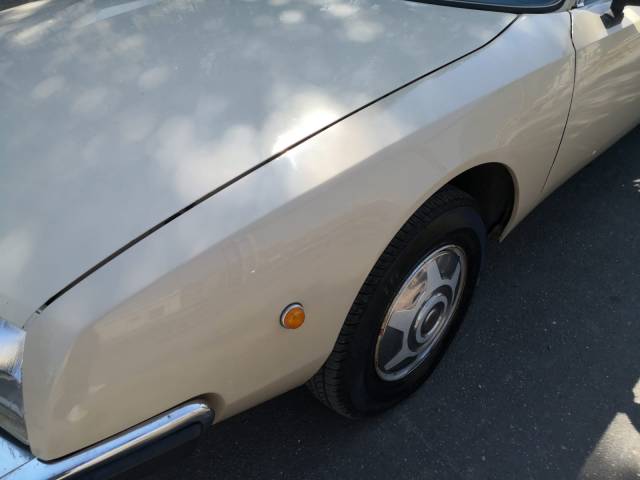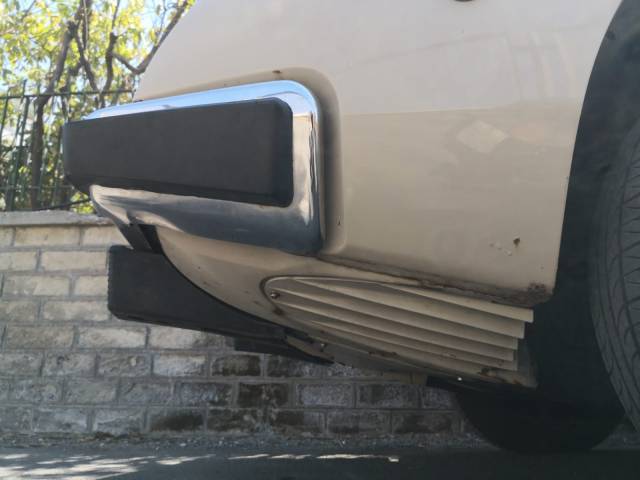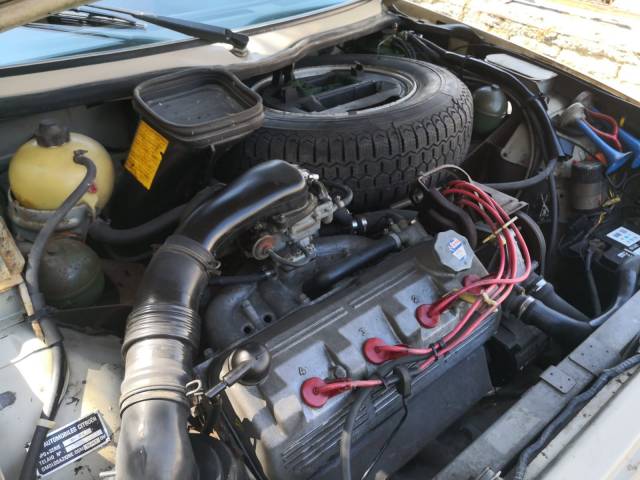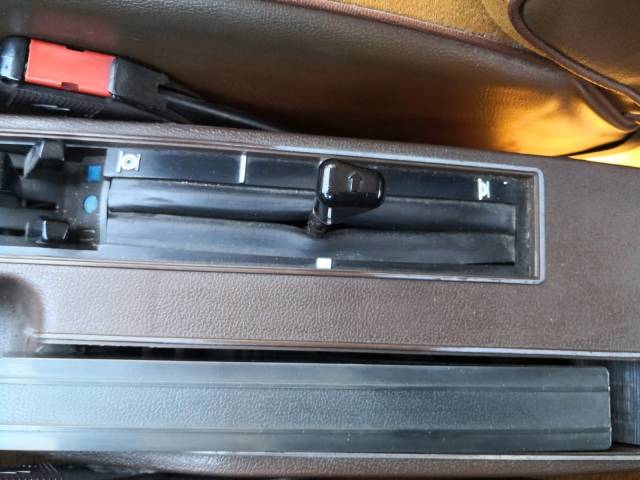 Series one petrol
Dealer

away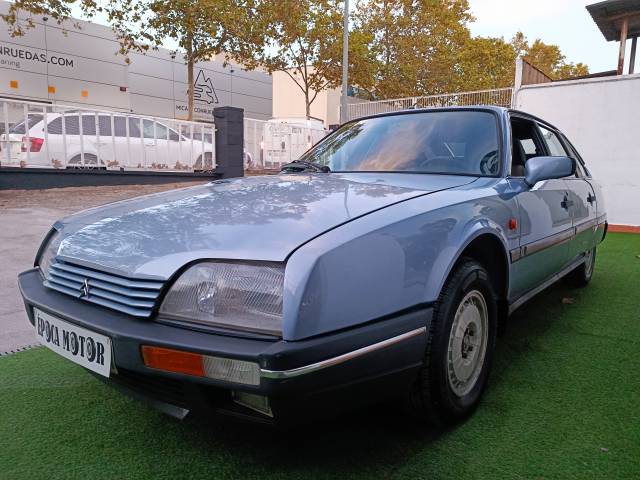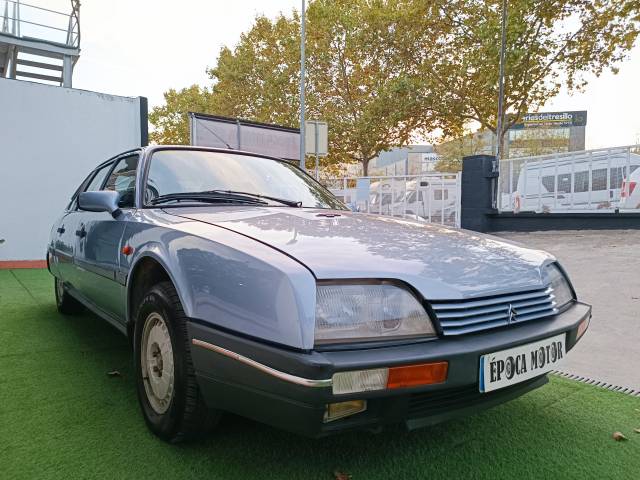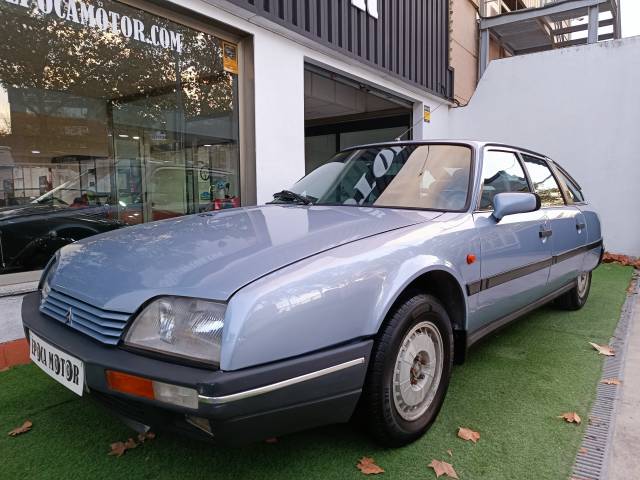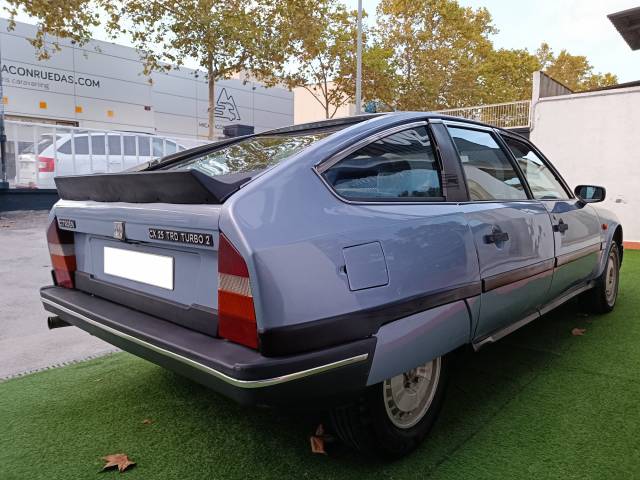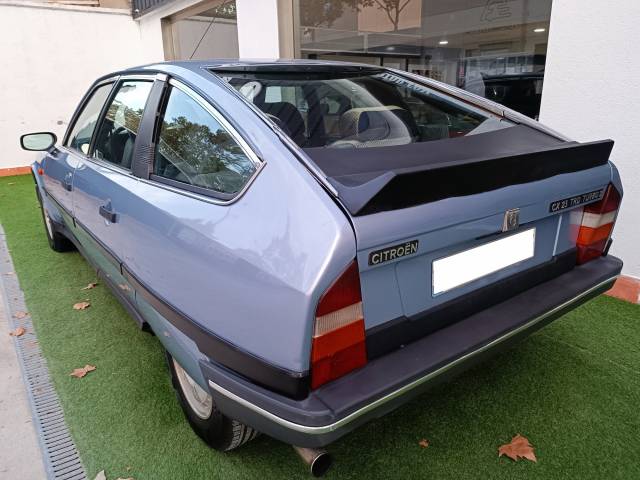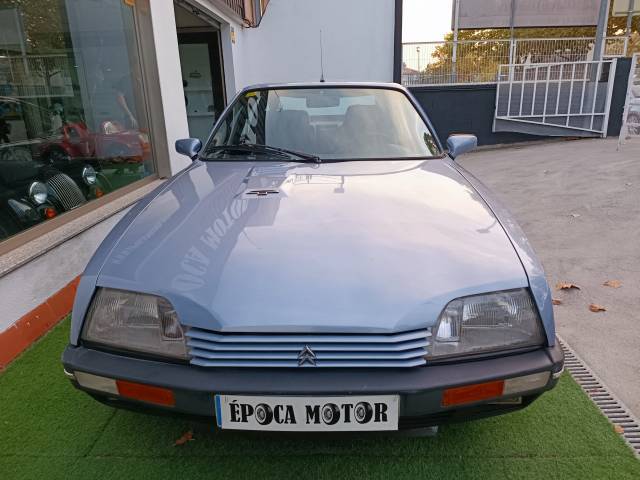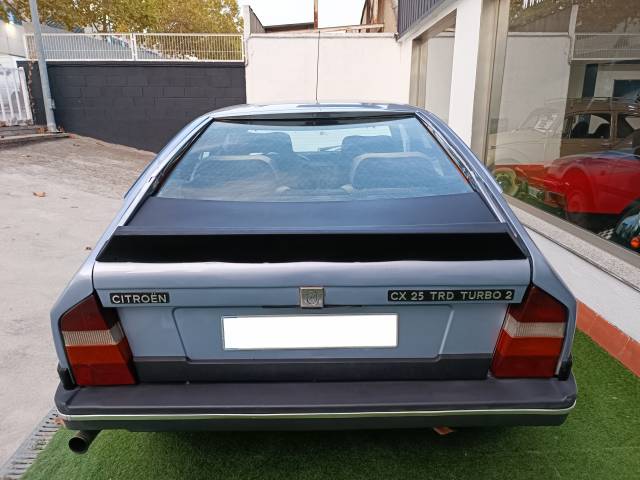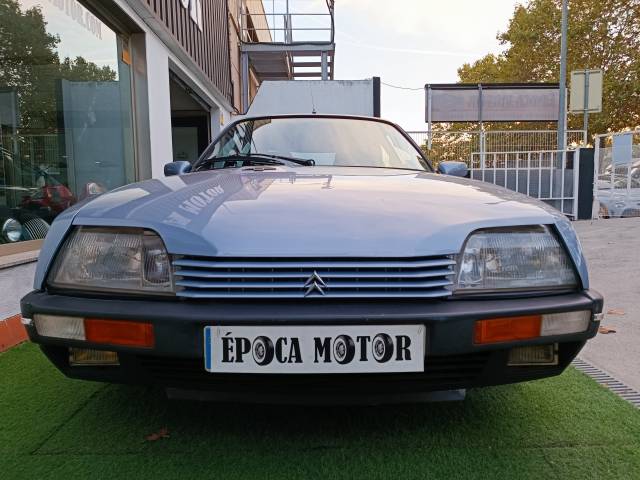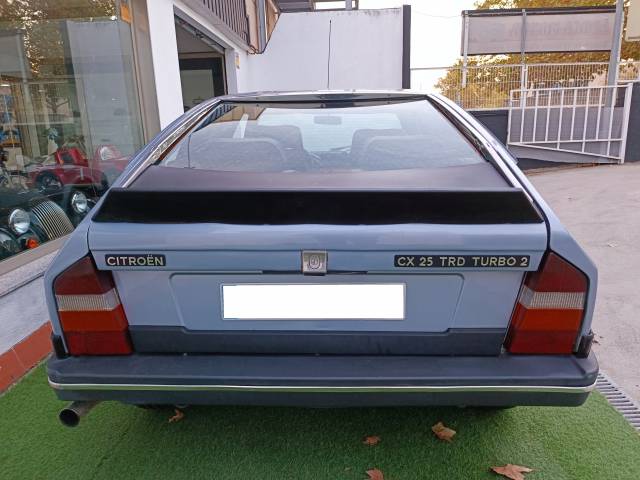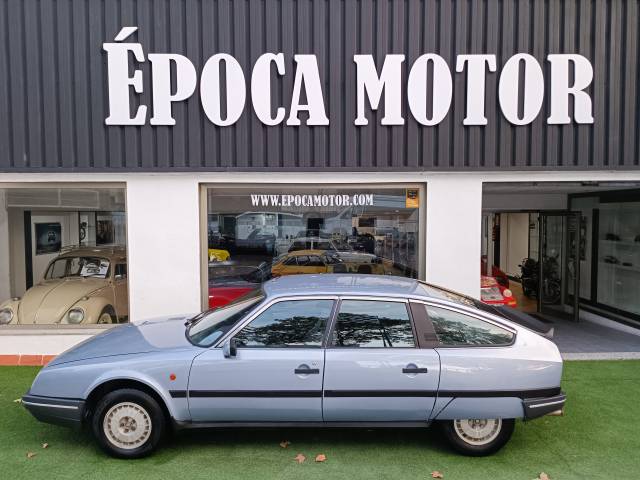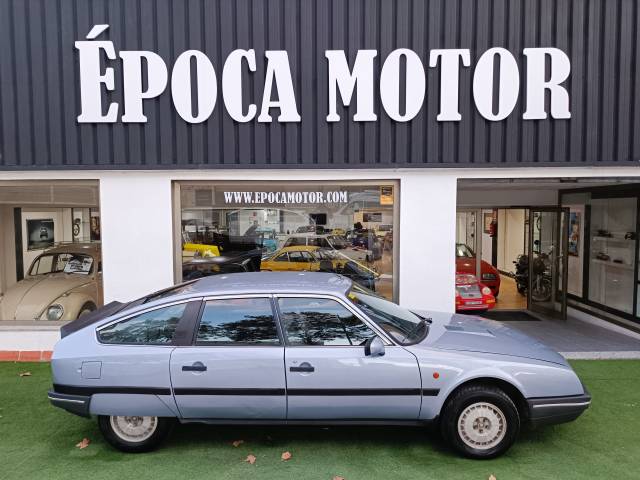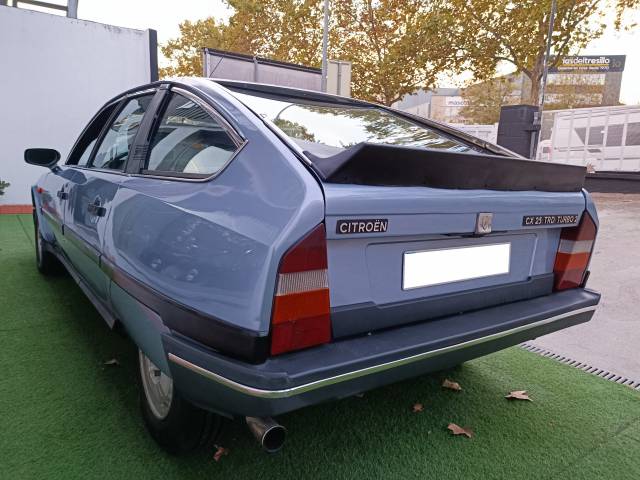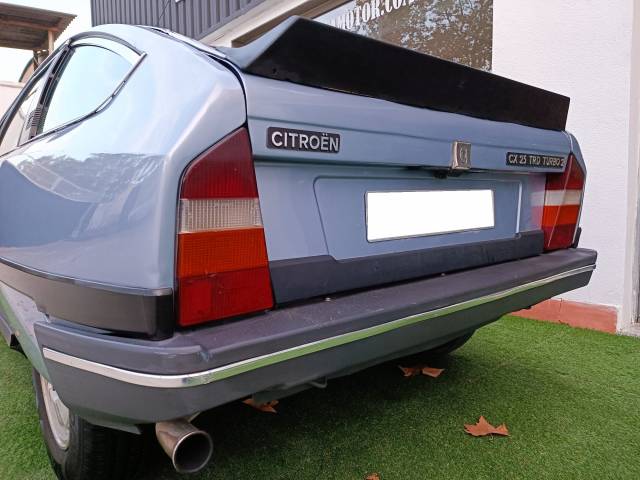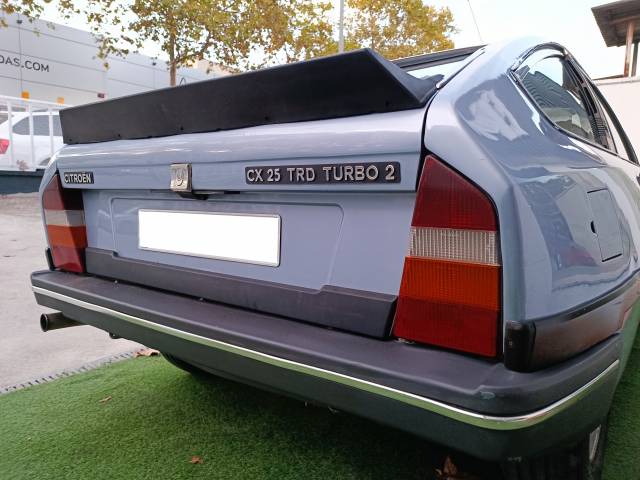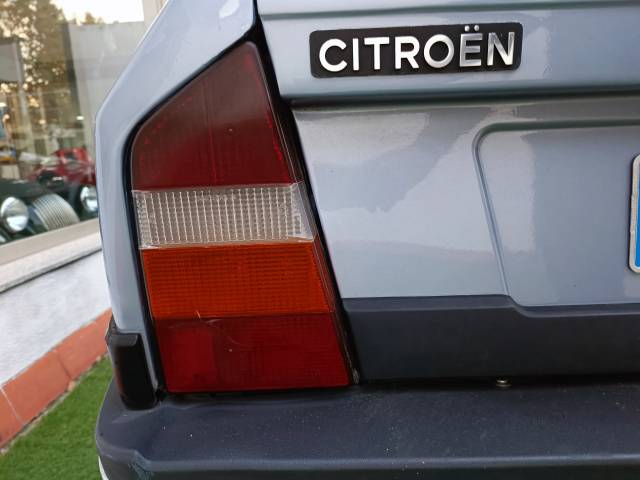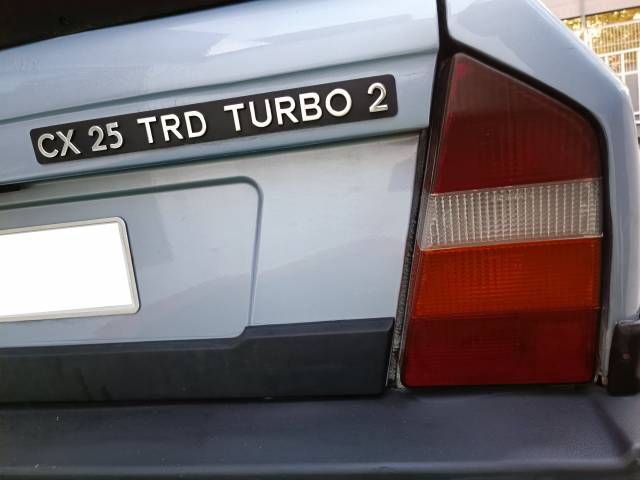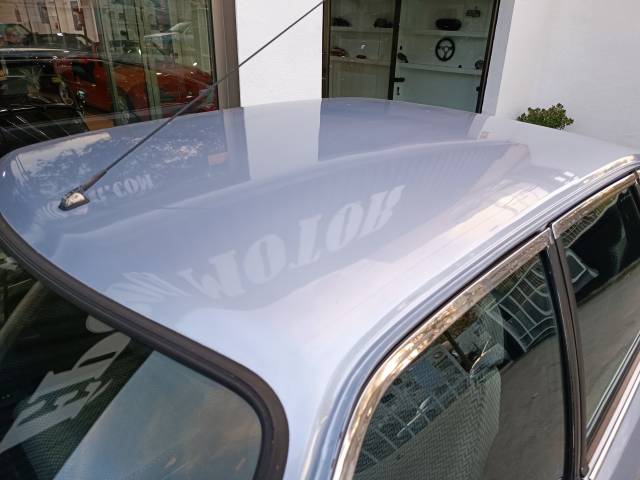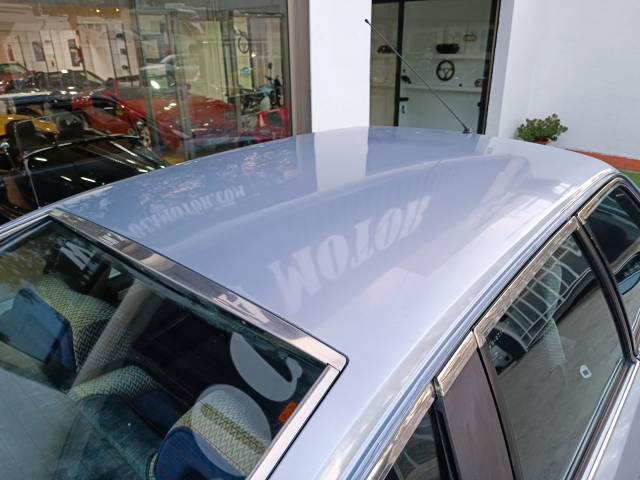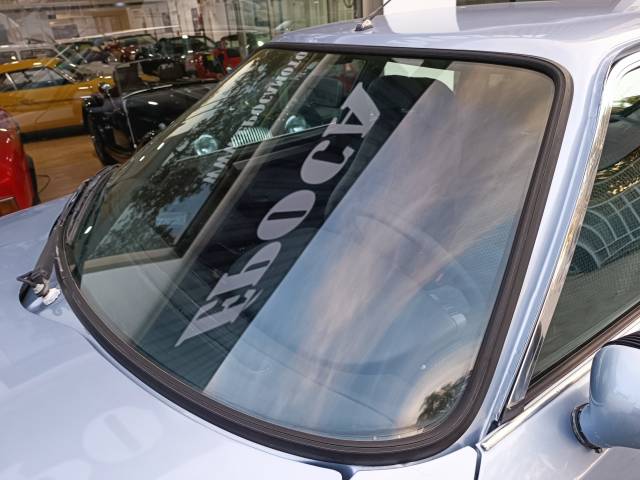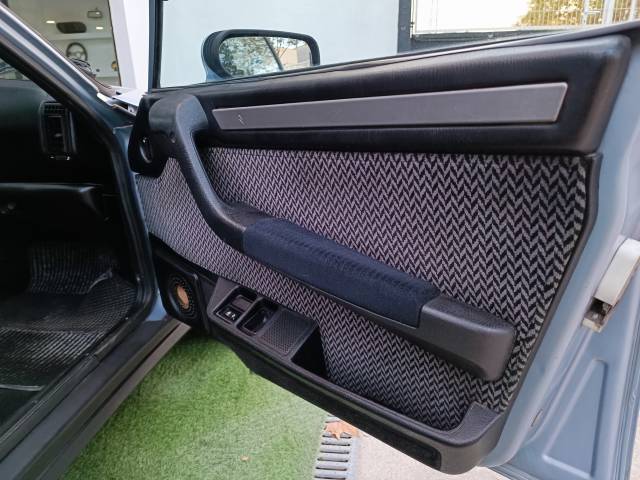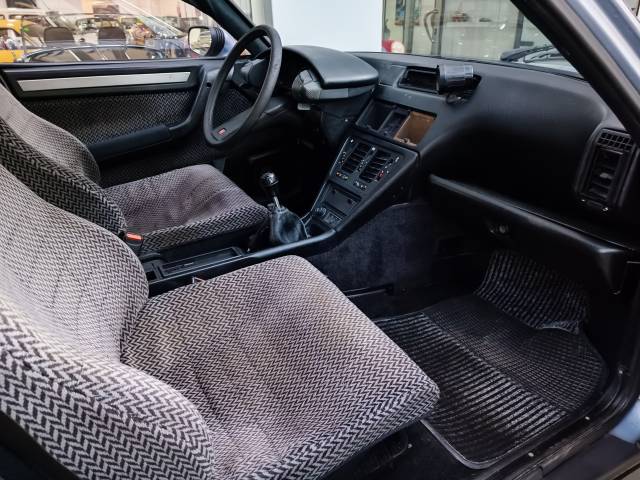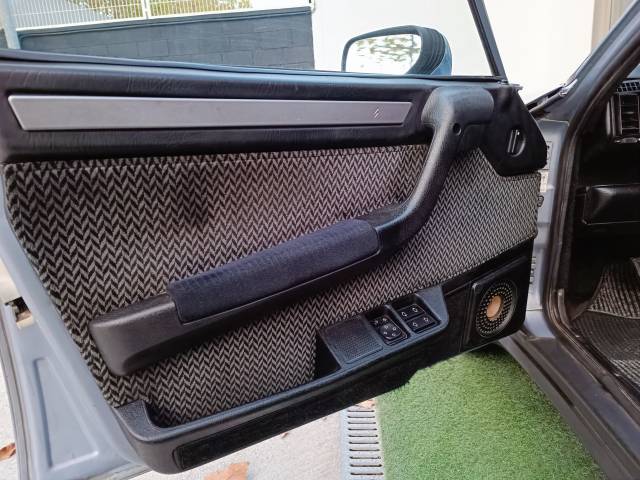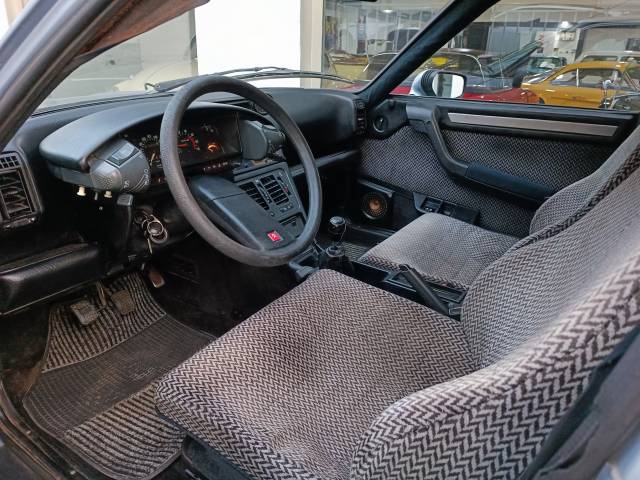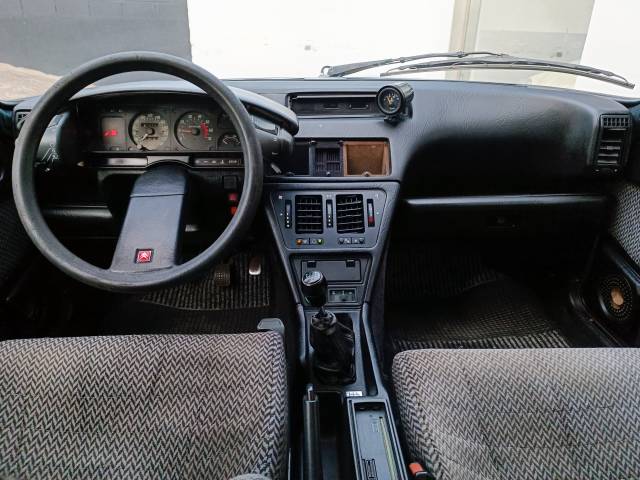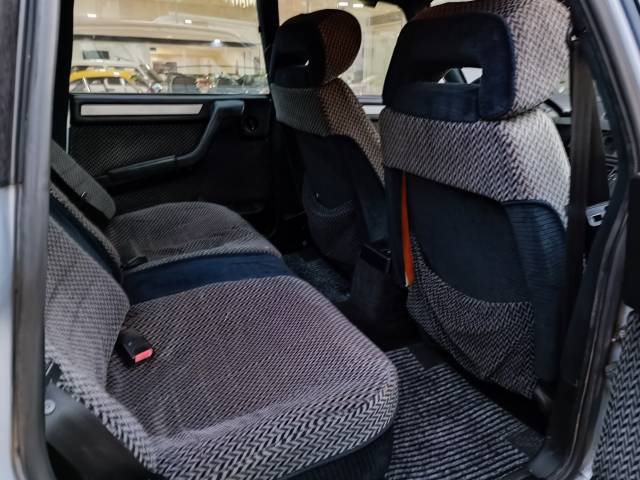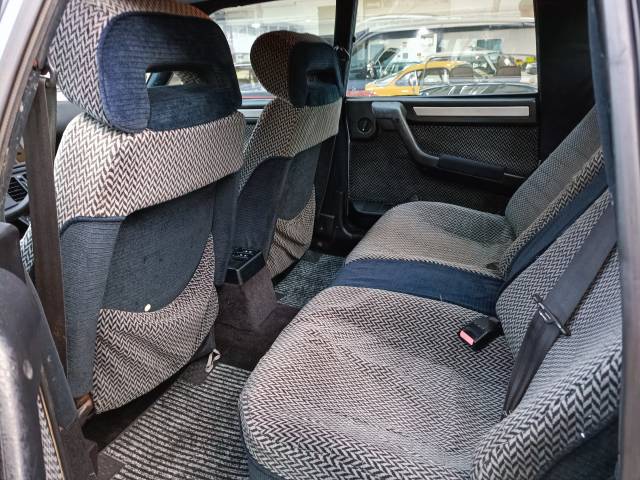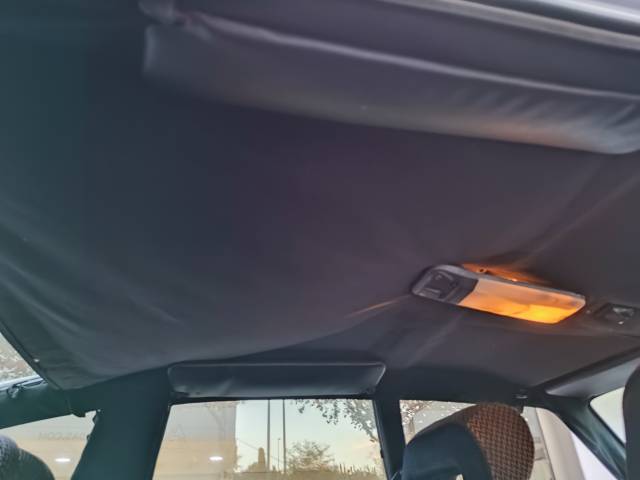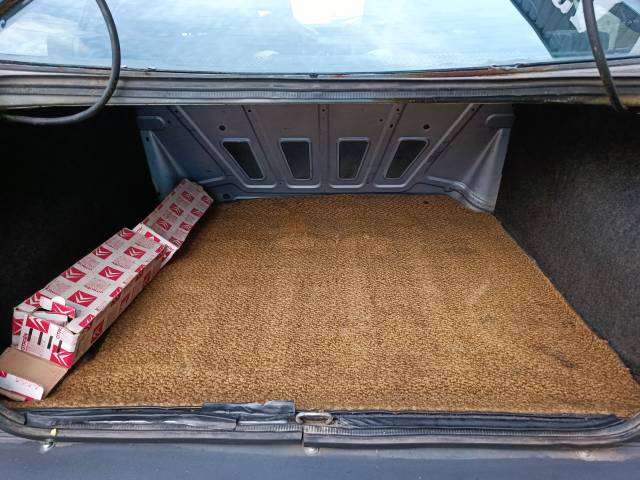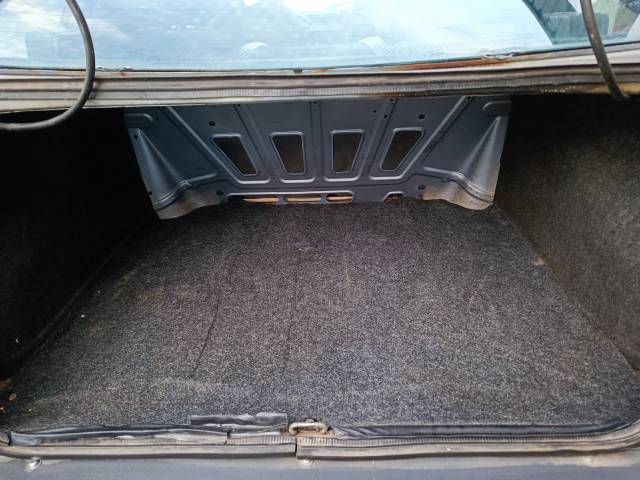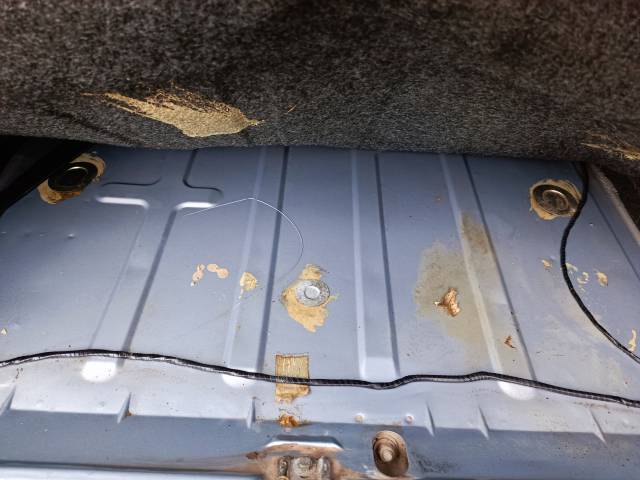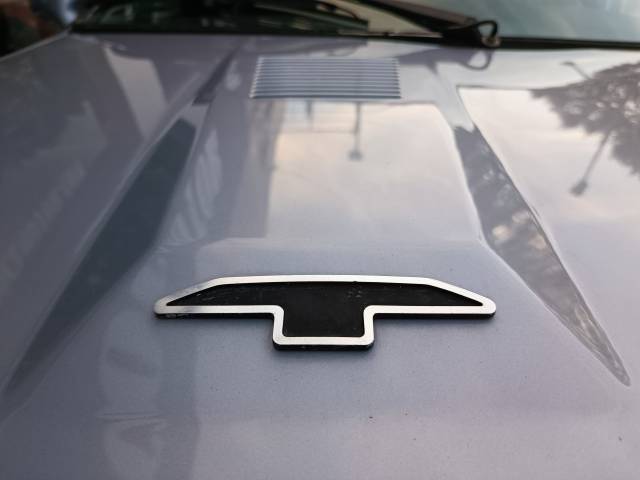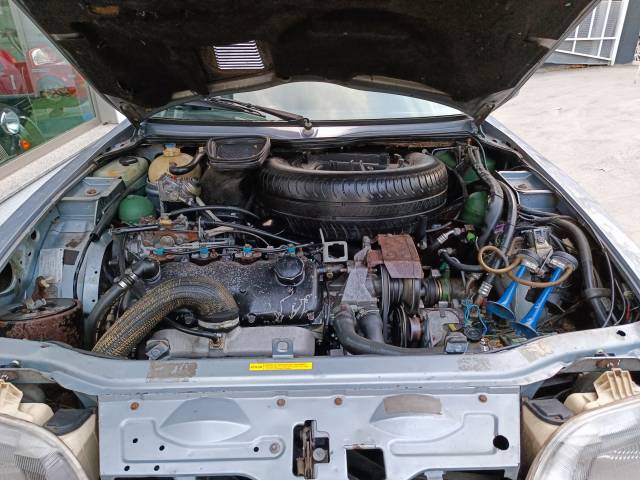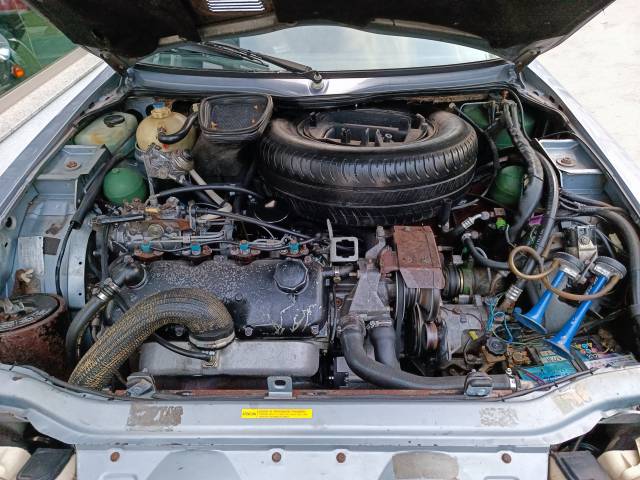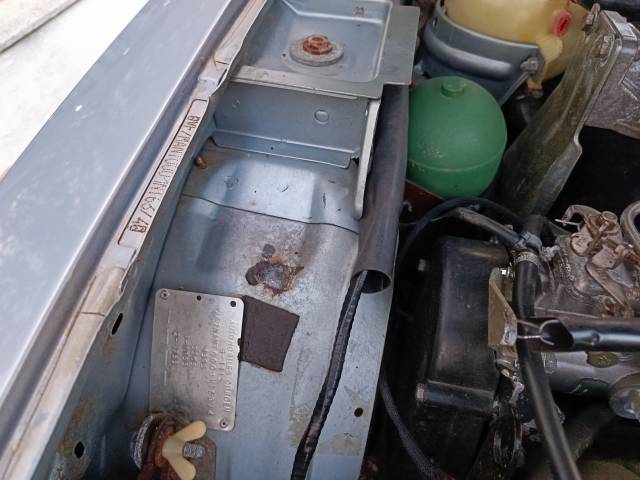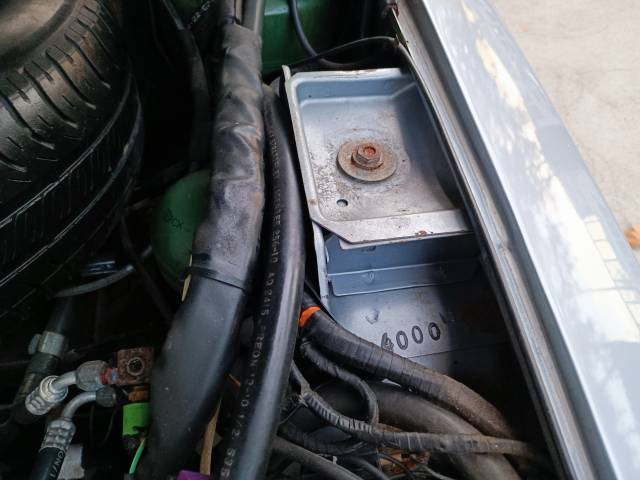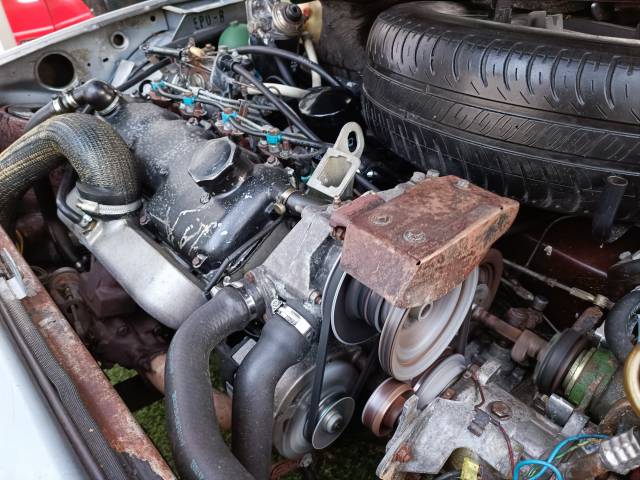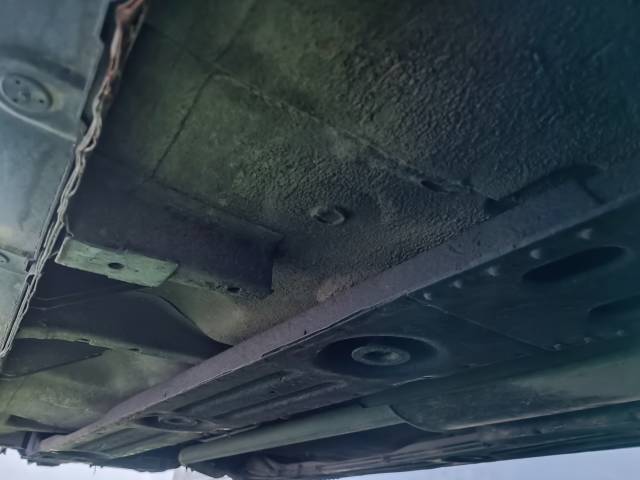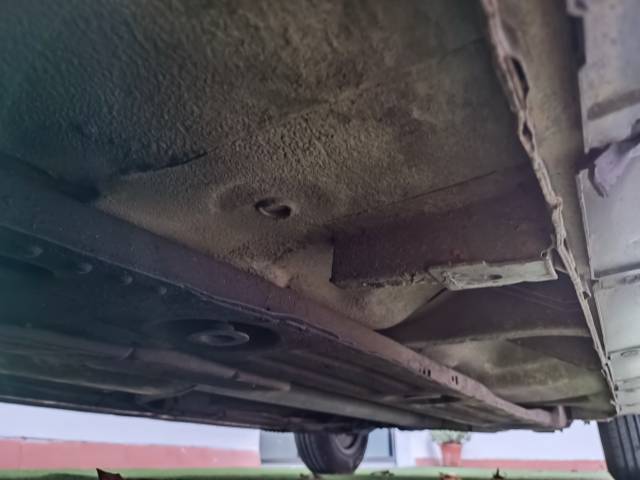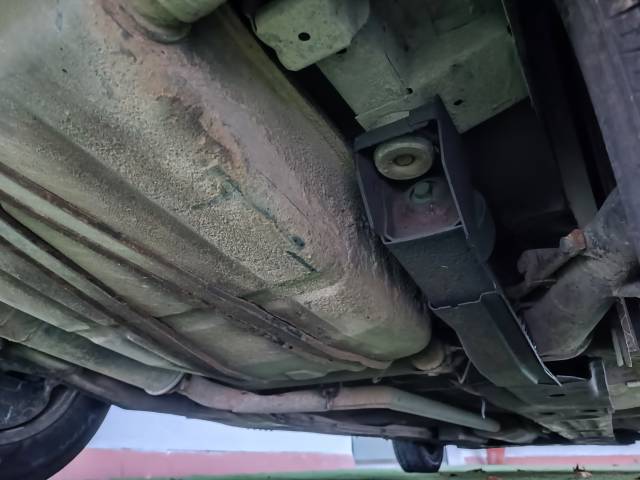 CITROËN CX 25 TRD
Dealer

away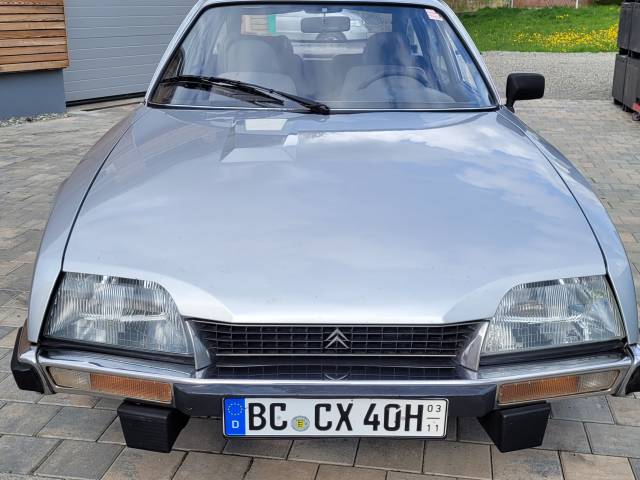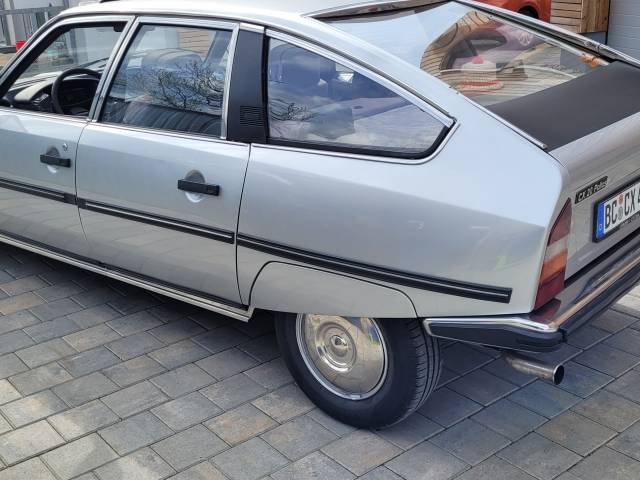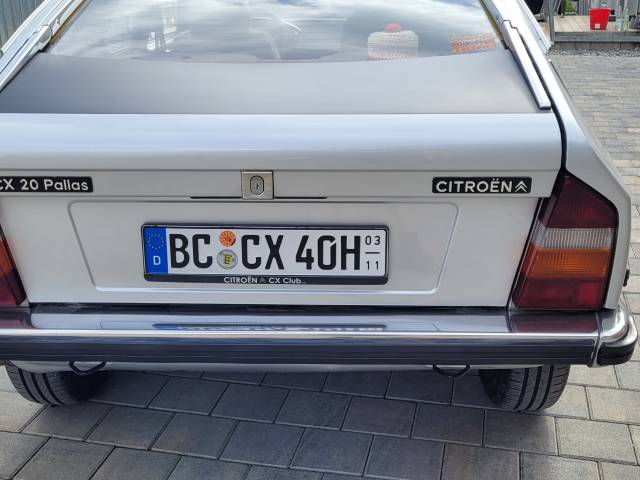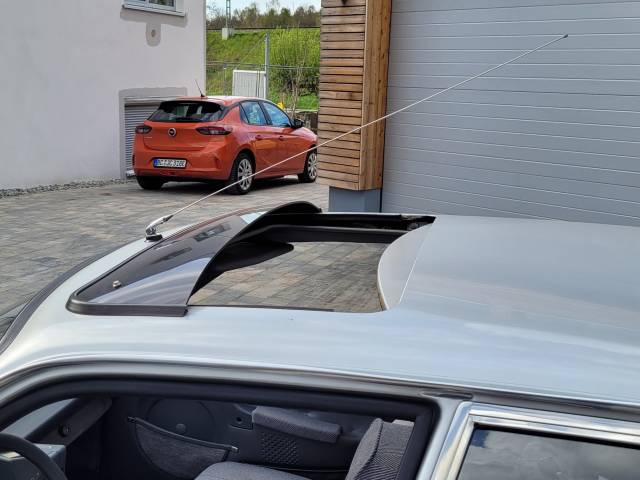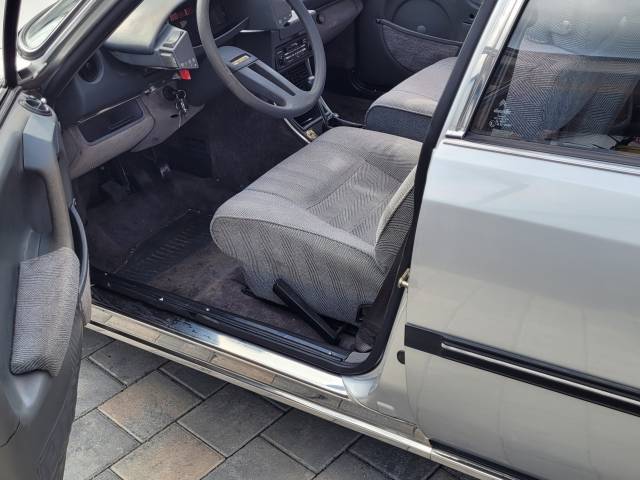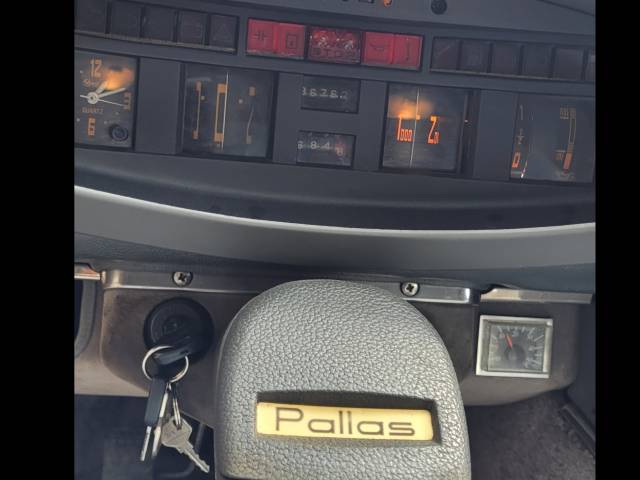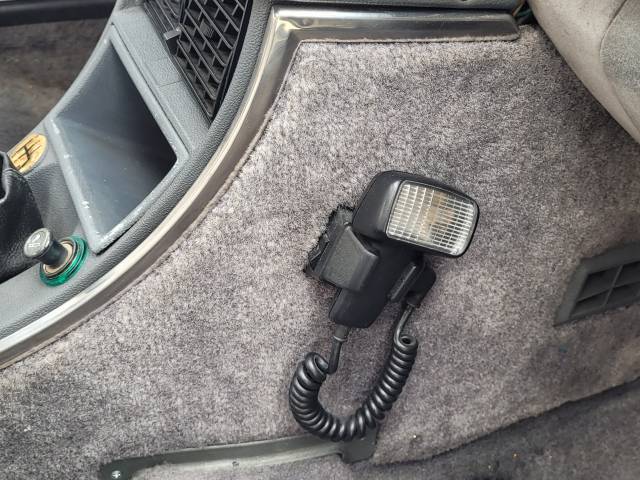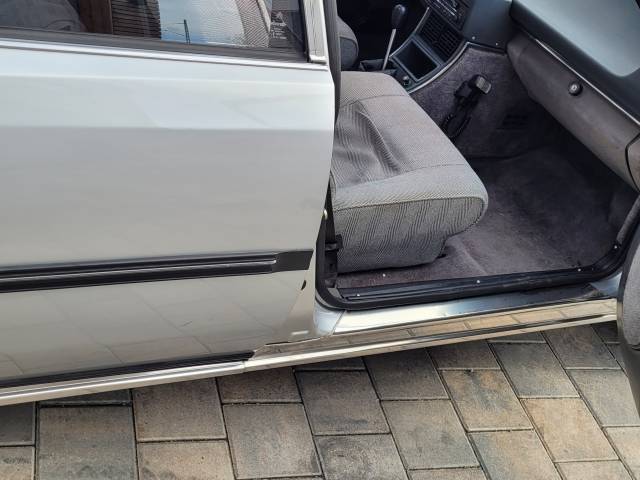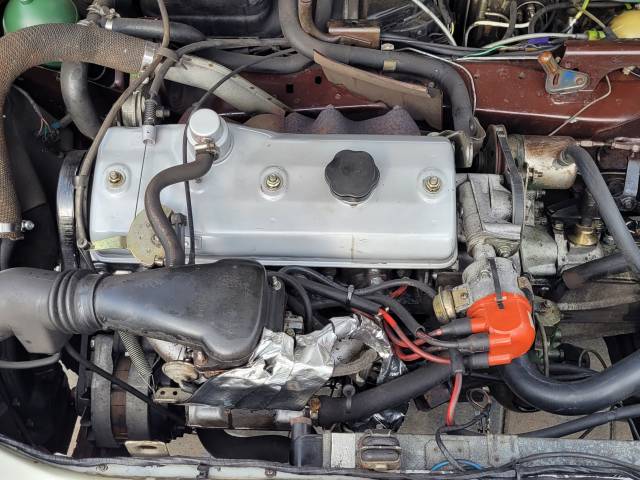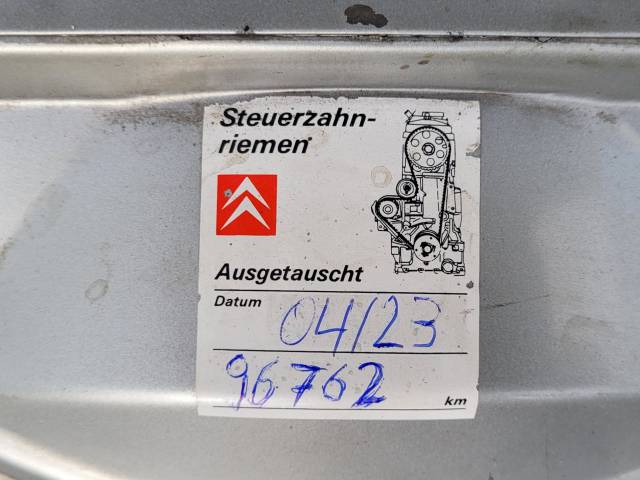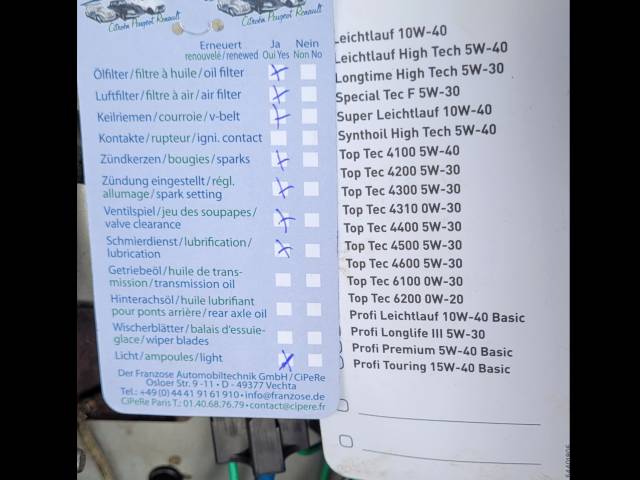 CX 2000 Pallas, Schiebedach, Tüv und H-Zulassung neu
Private

away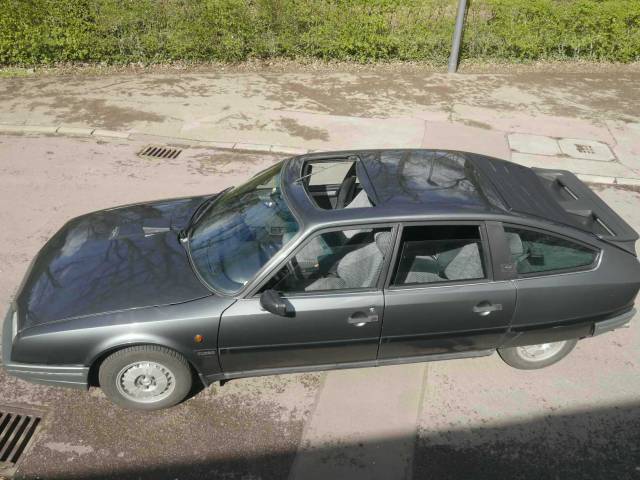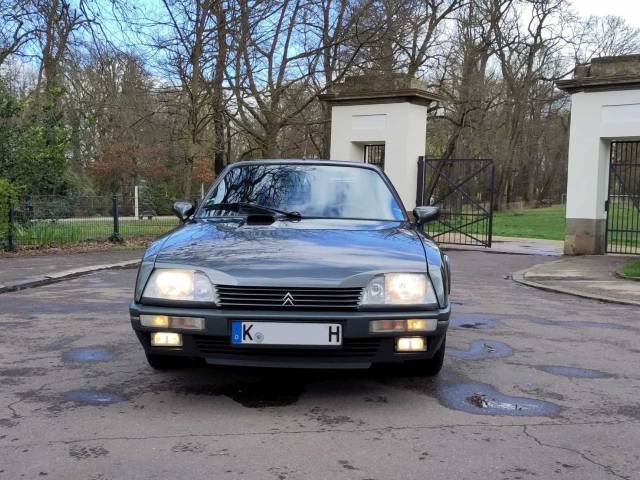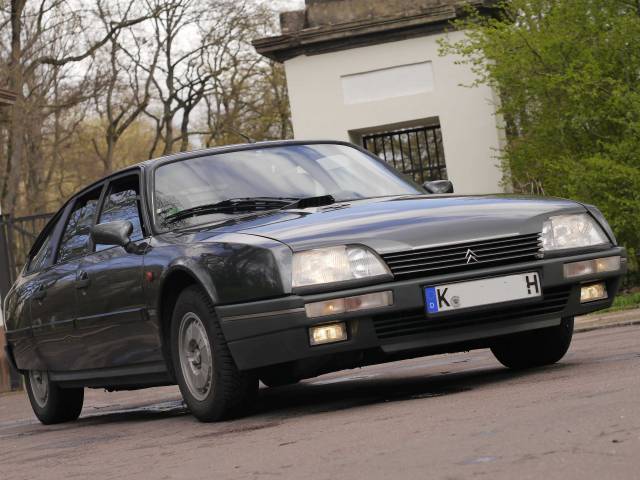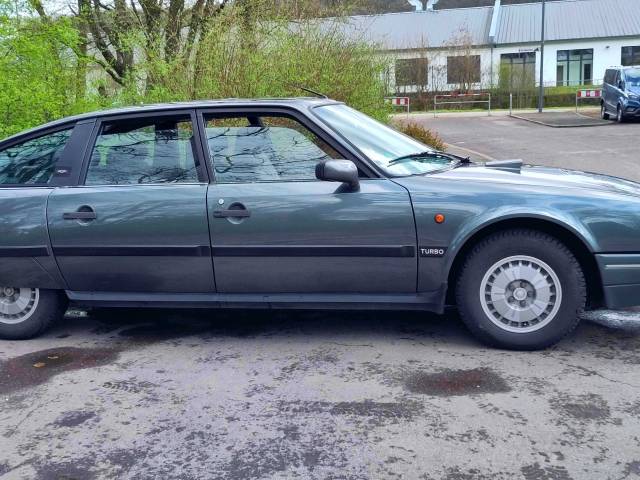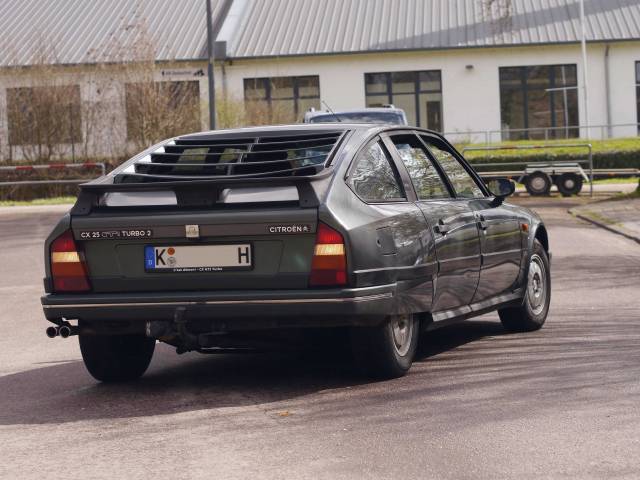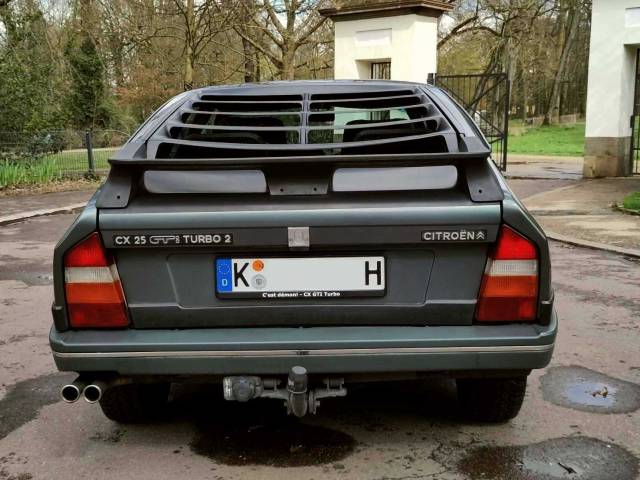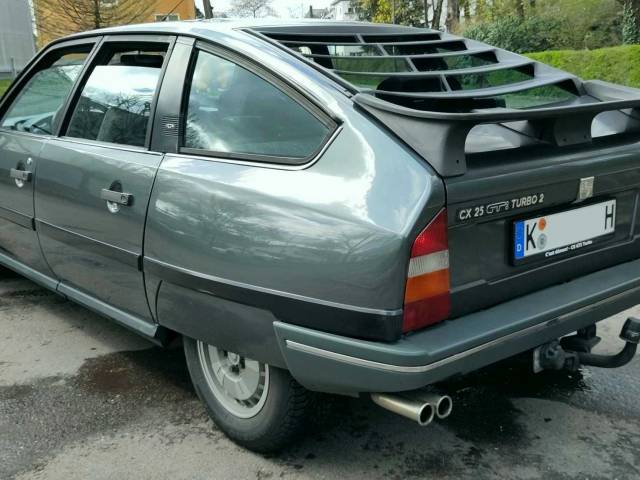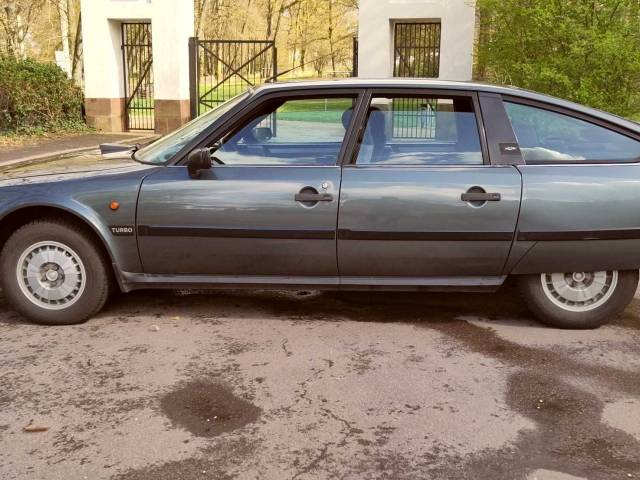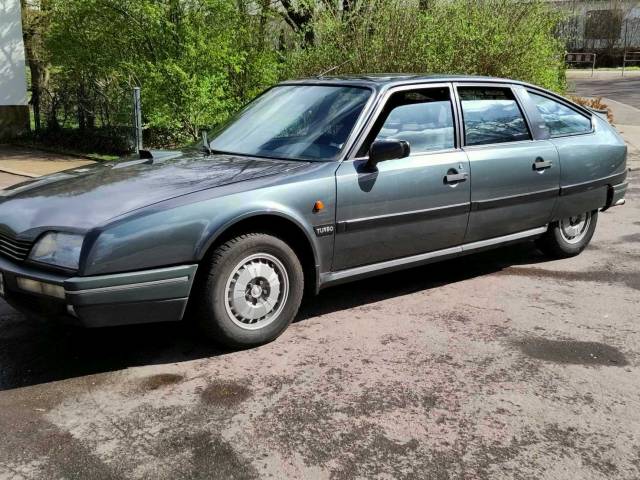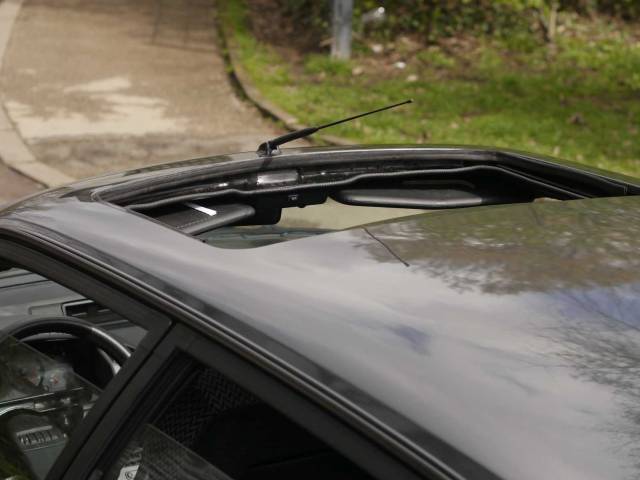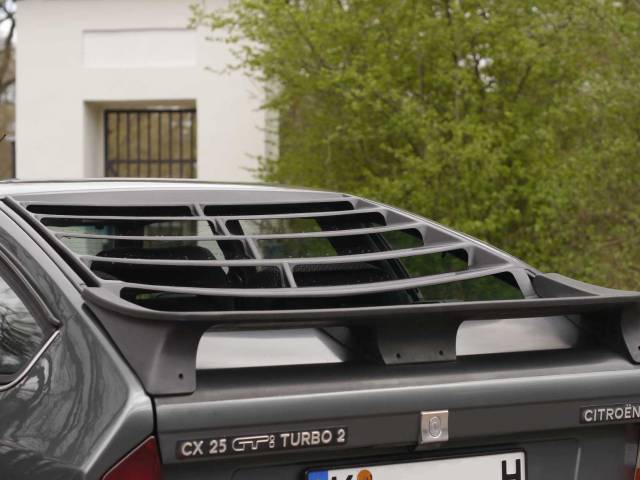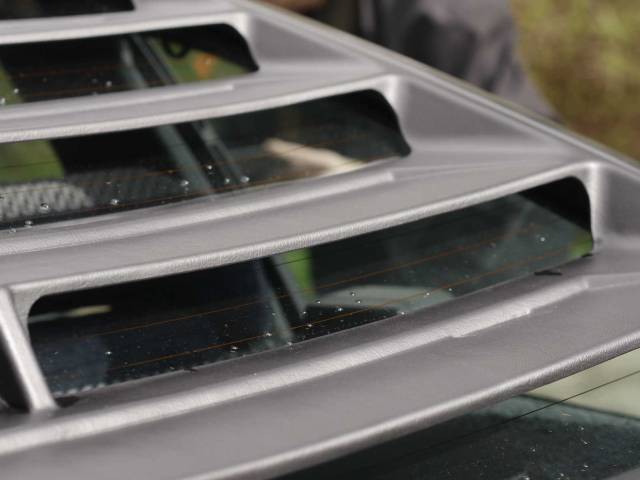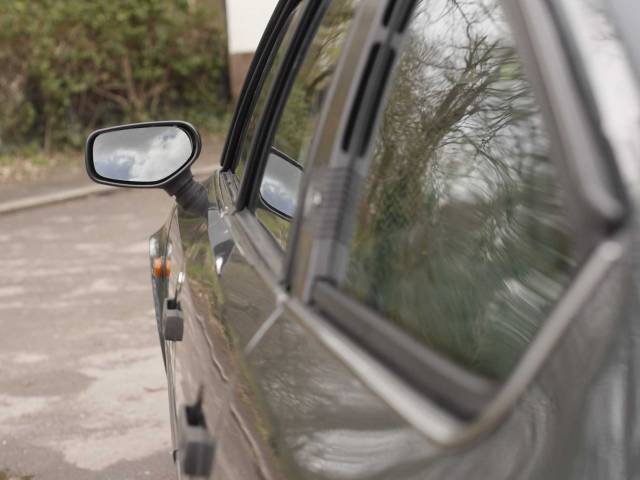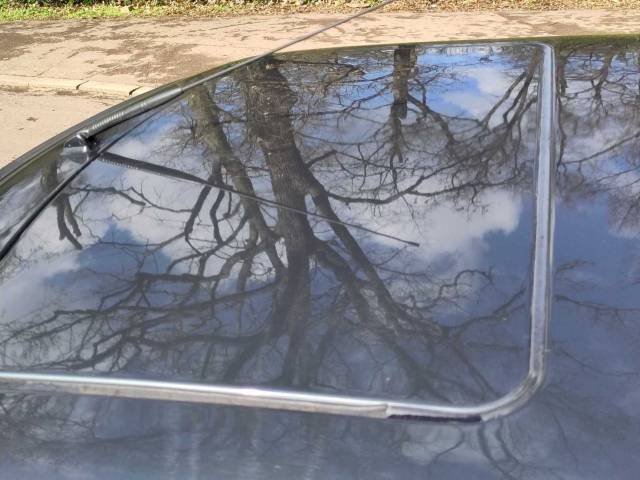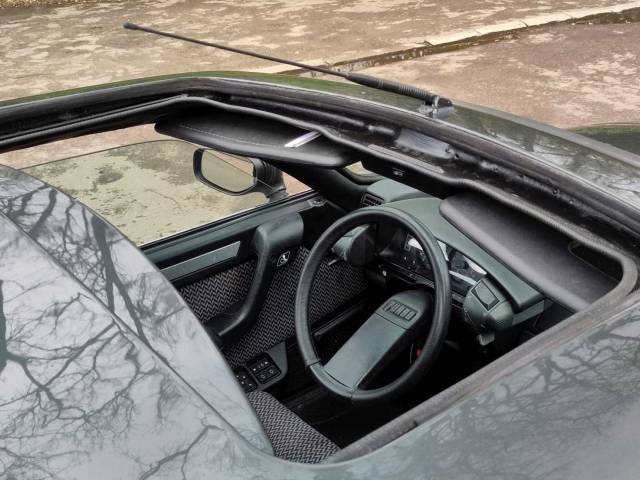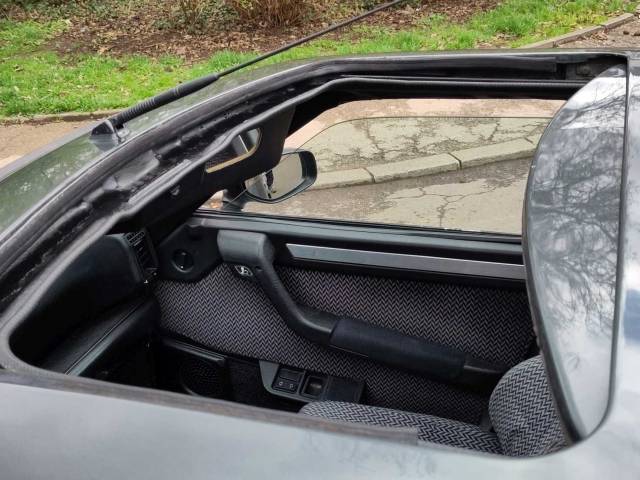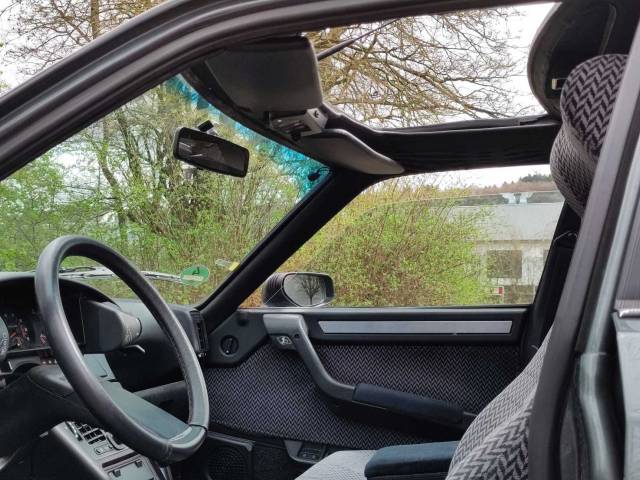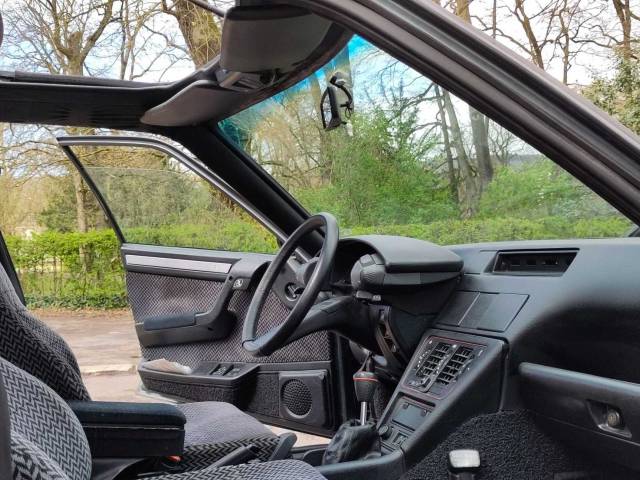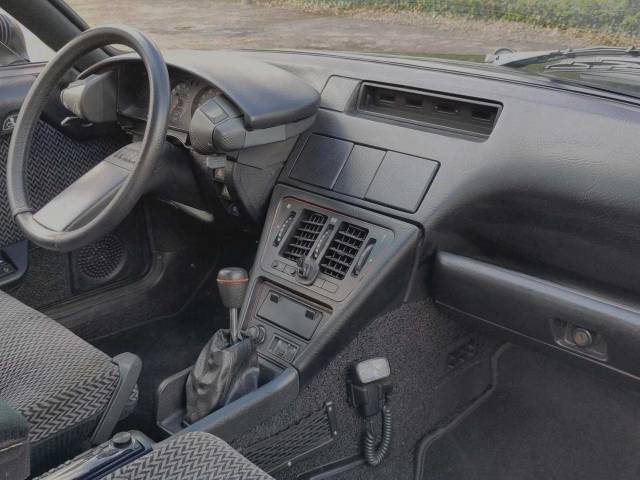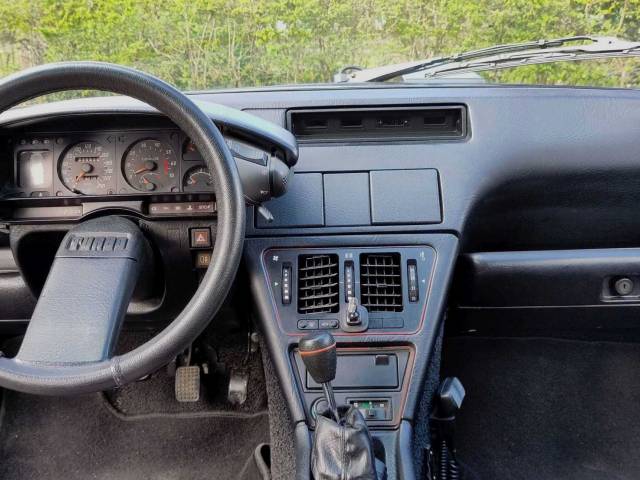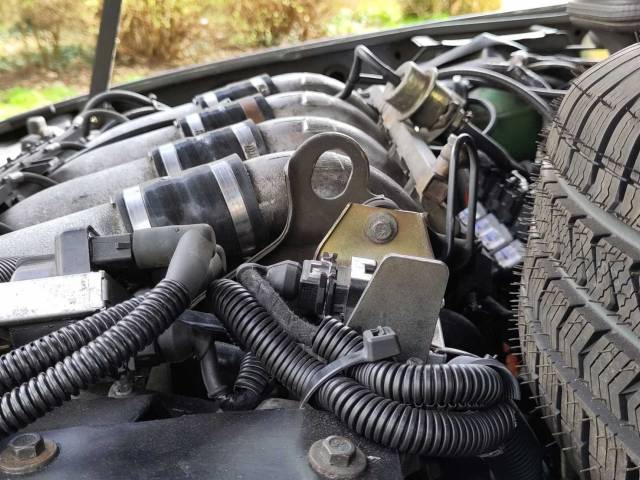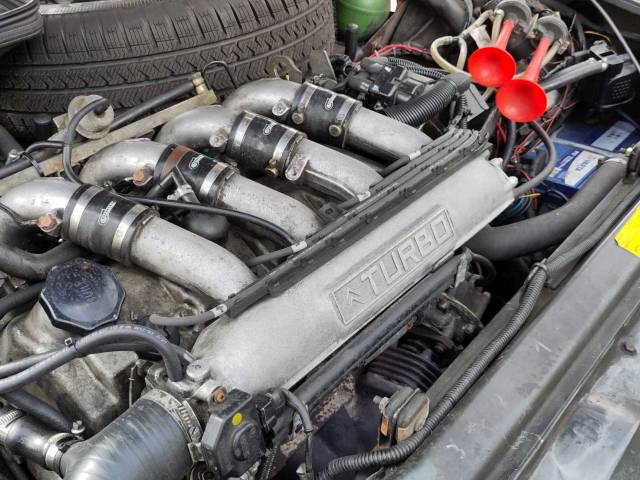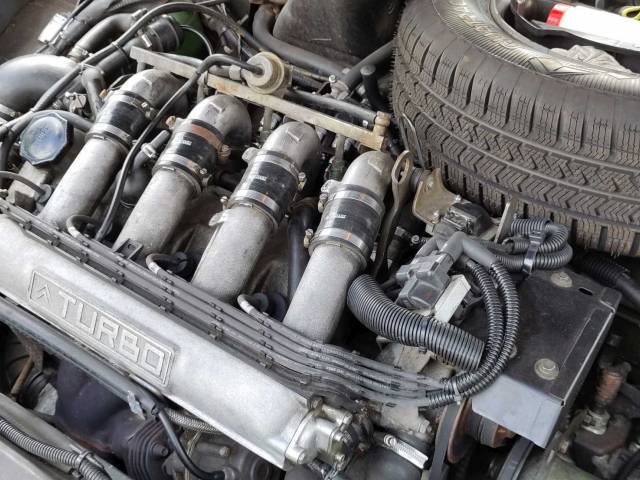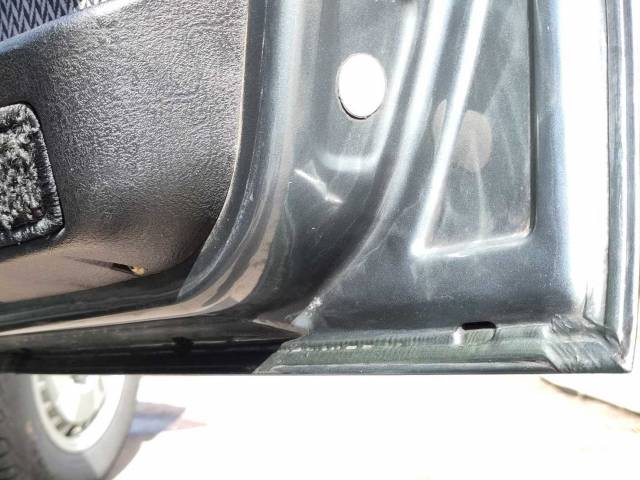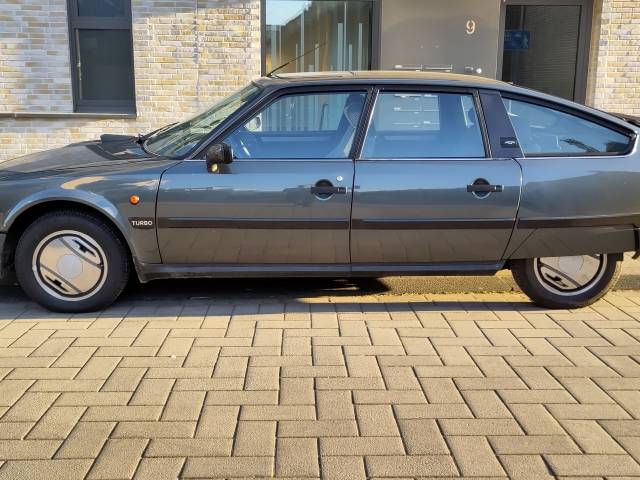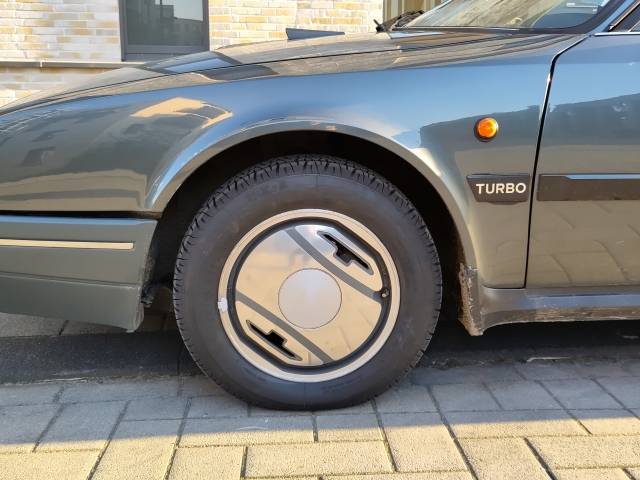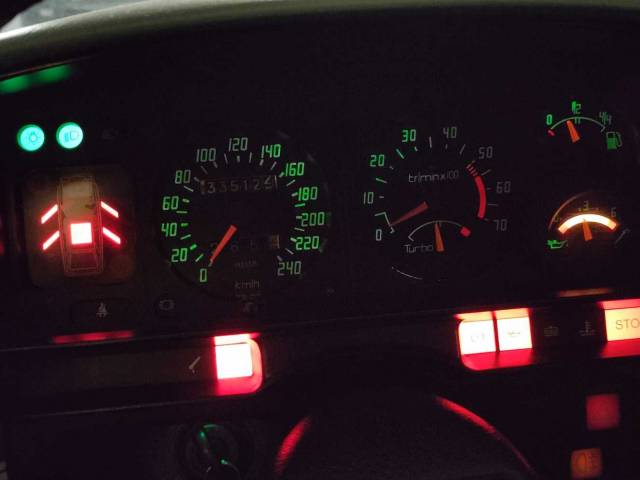 Sehr gepflegter CX GTi Turbo 2 mit Autogasanlage
Private

away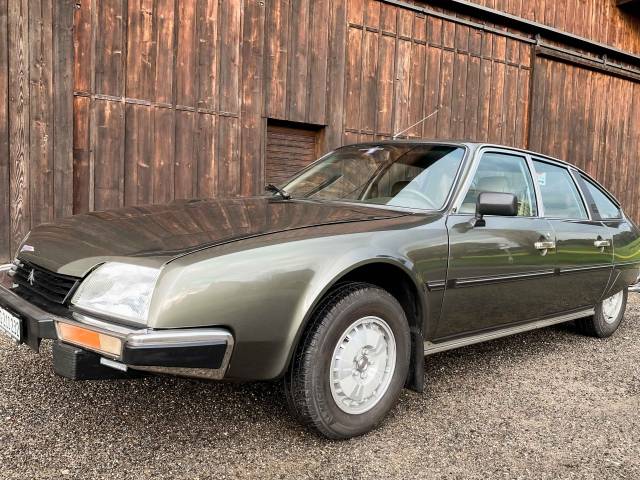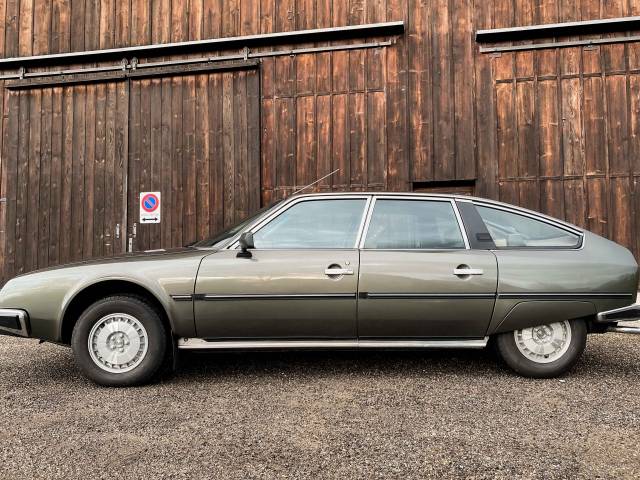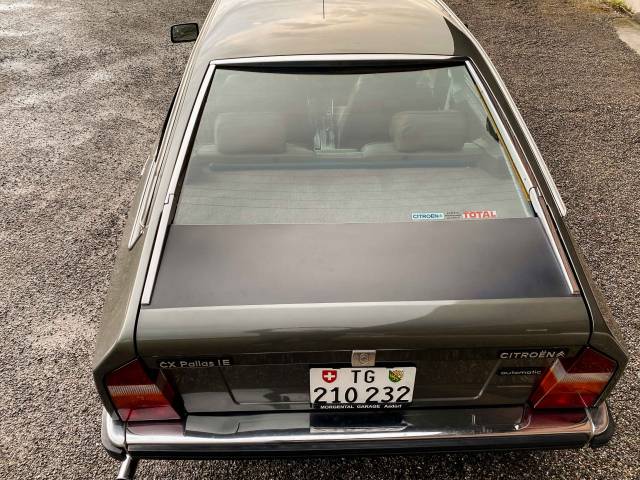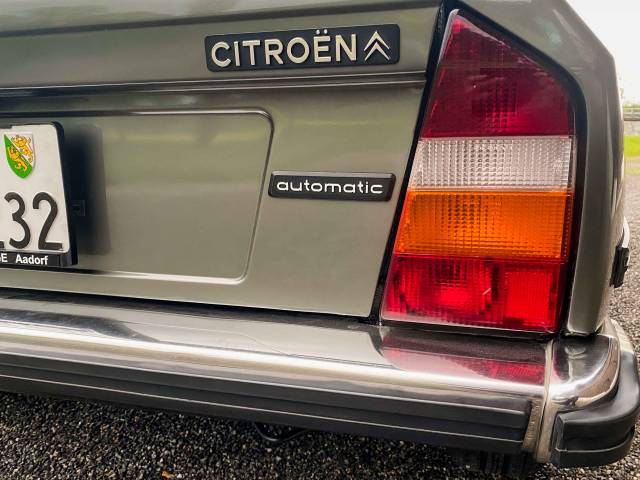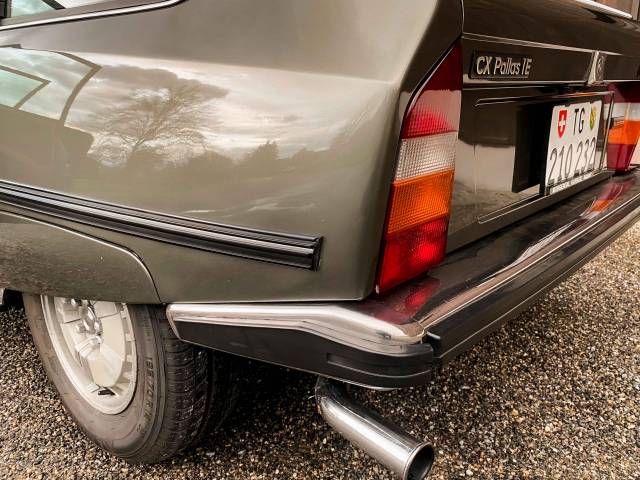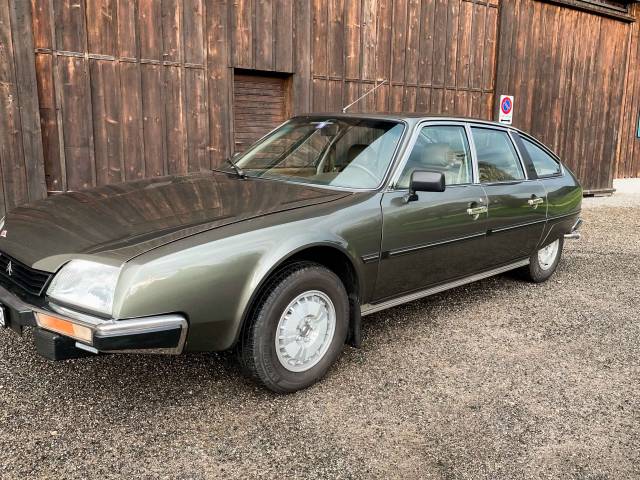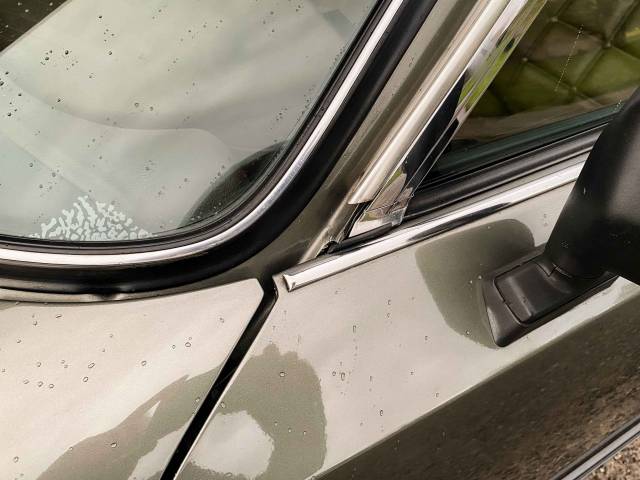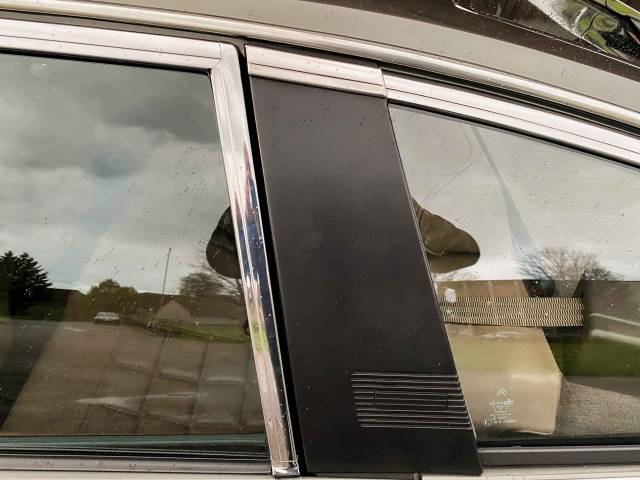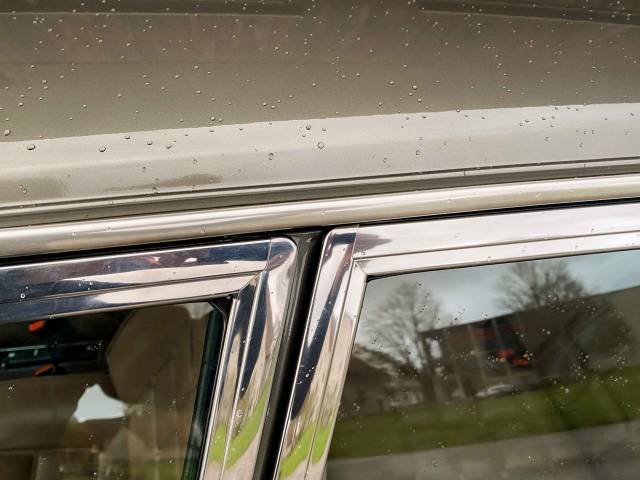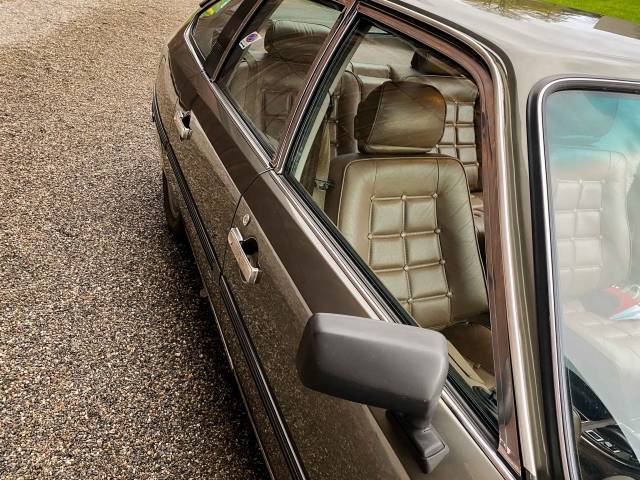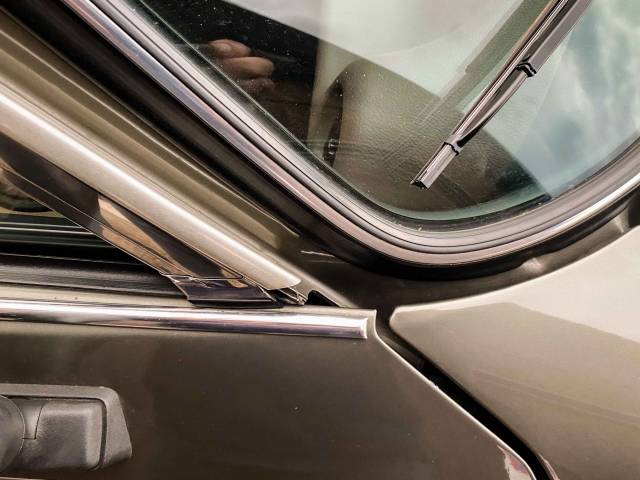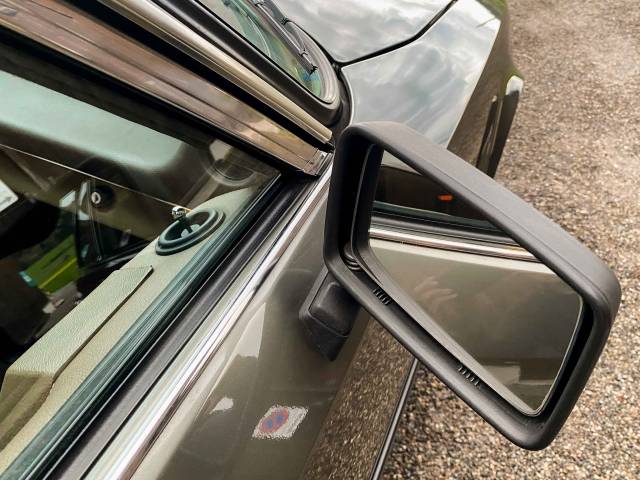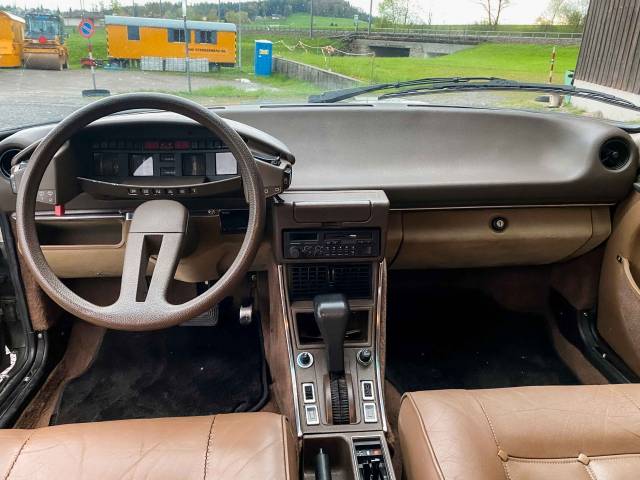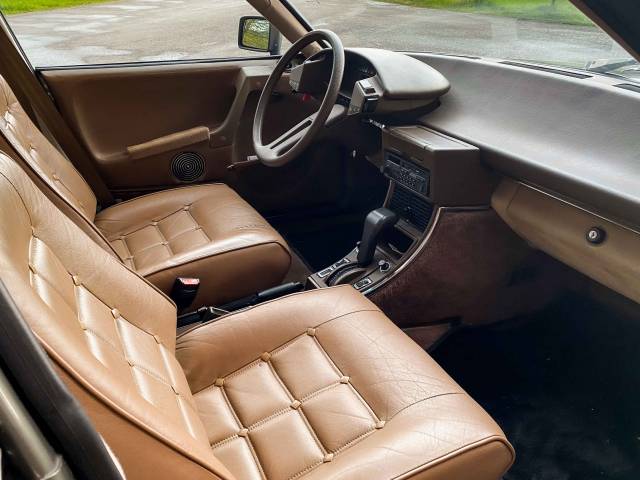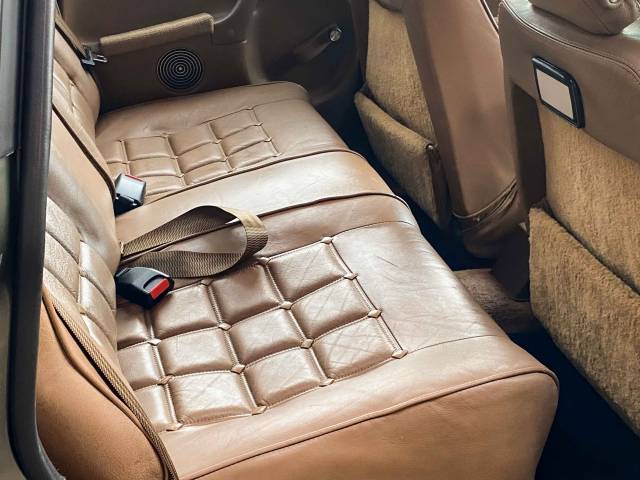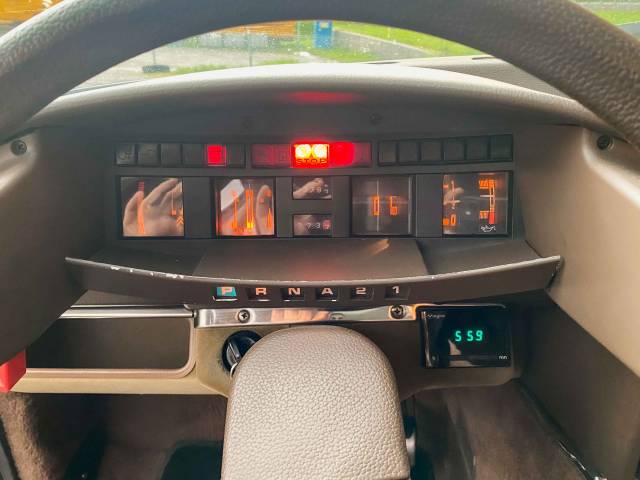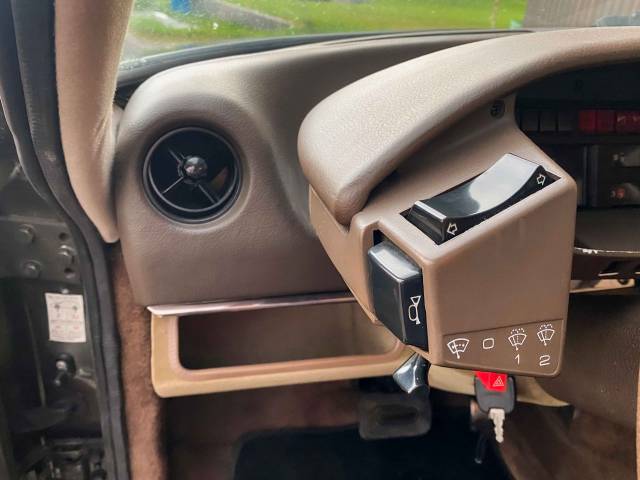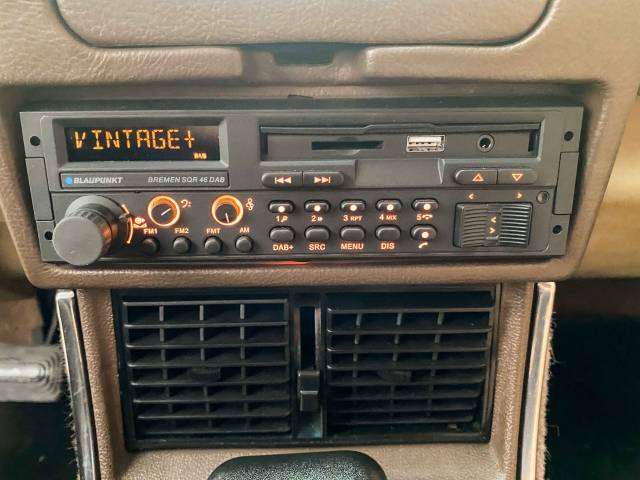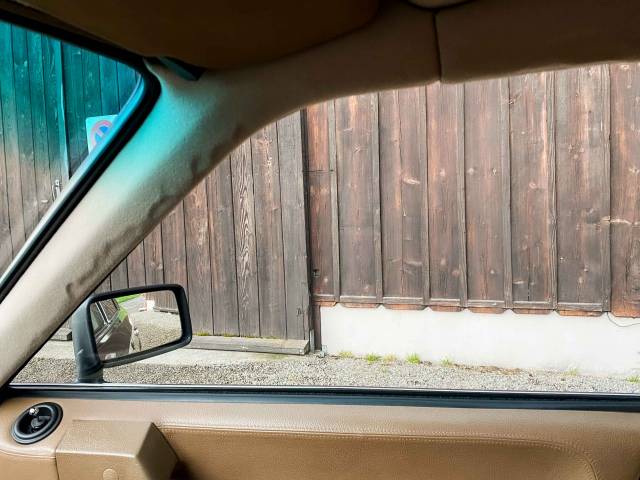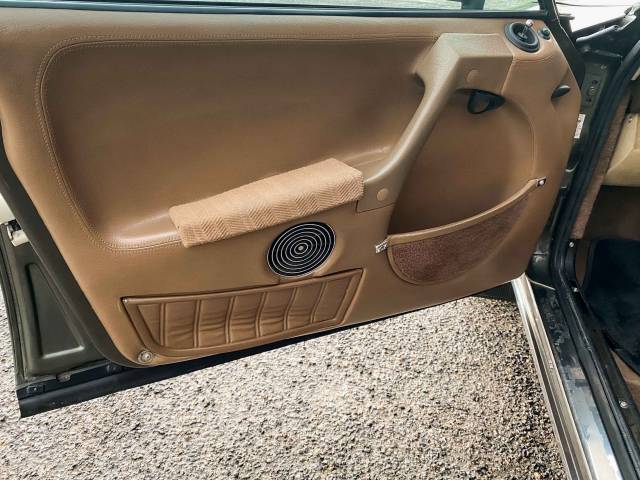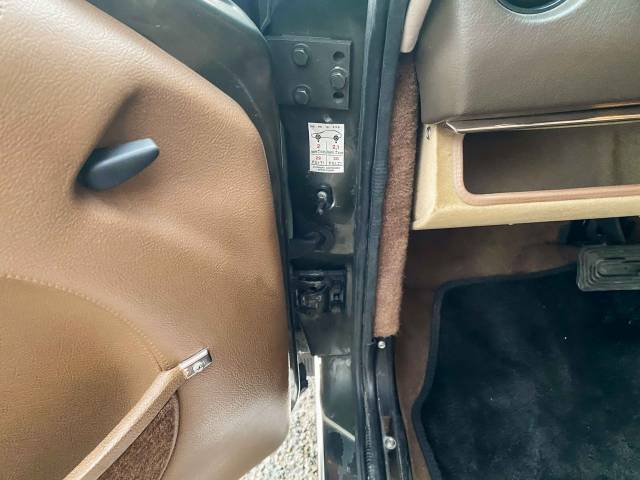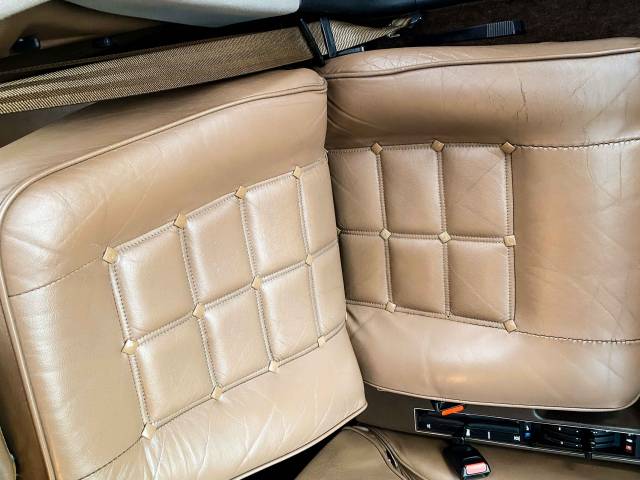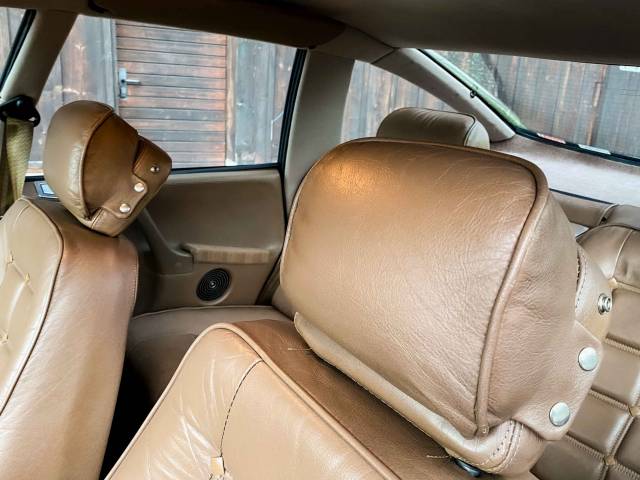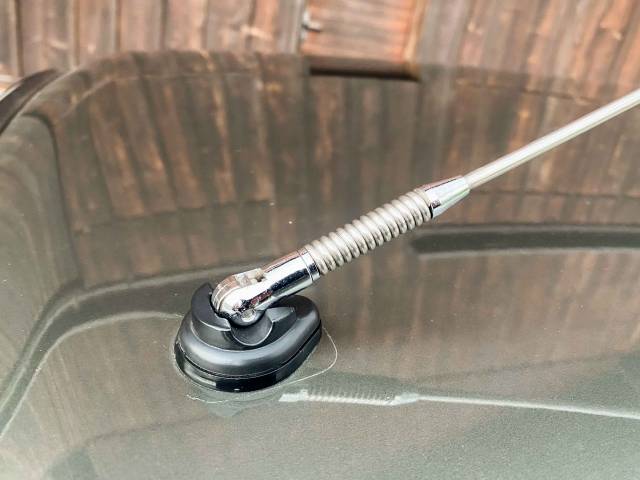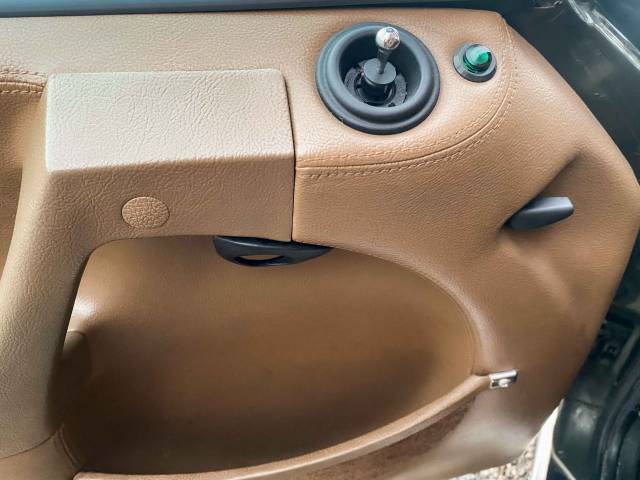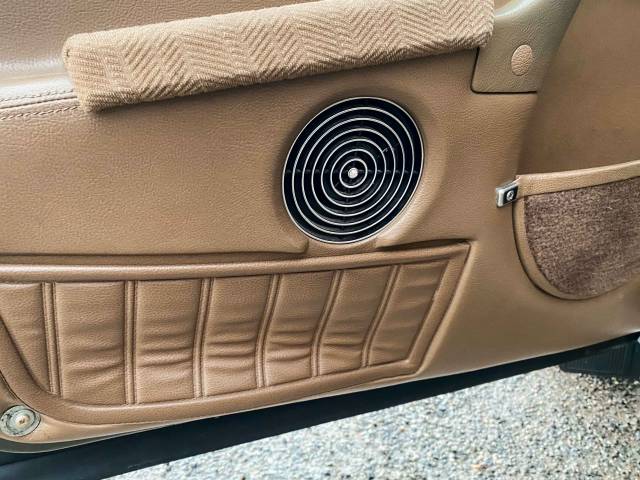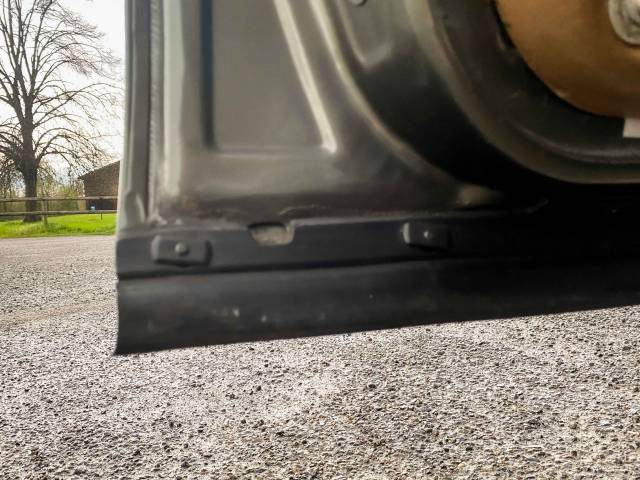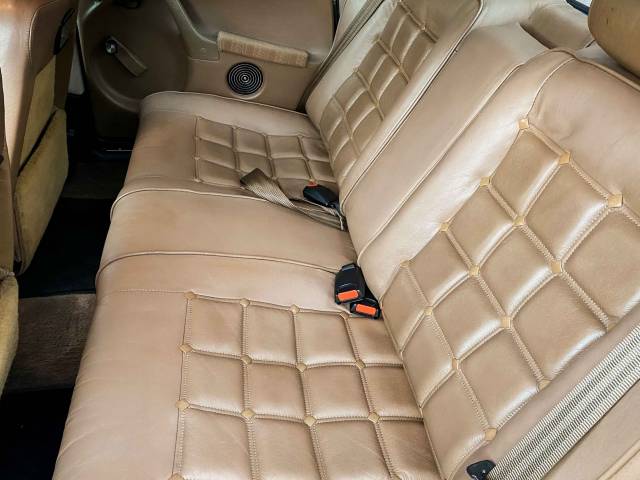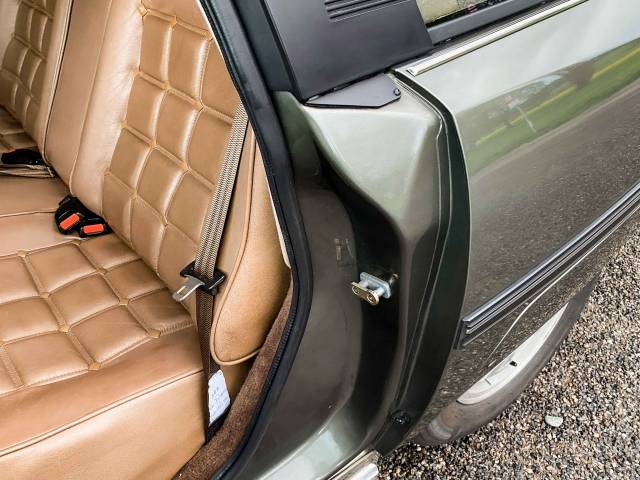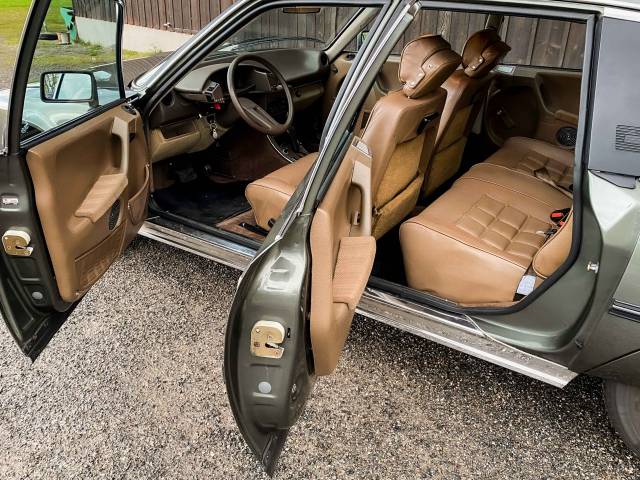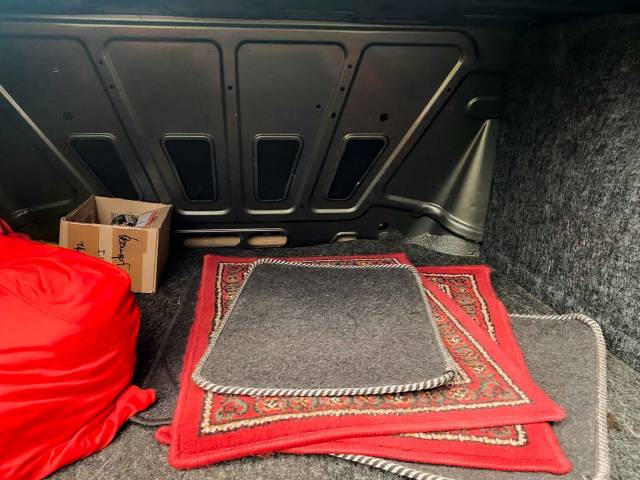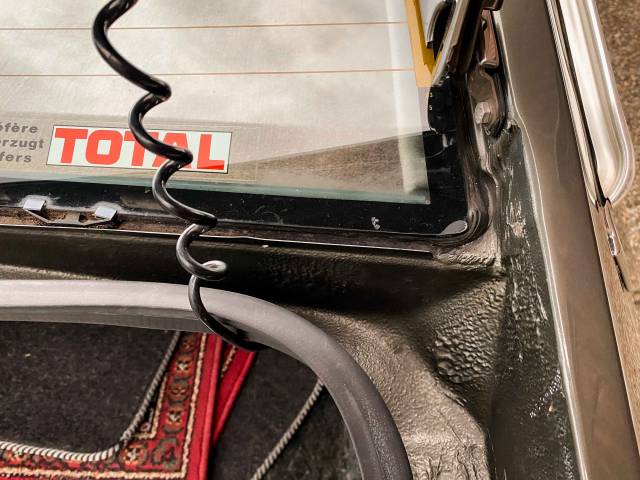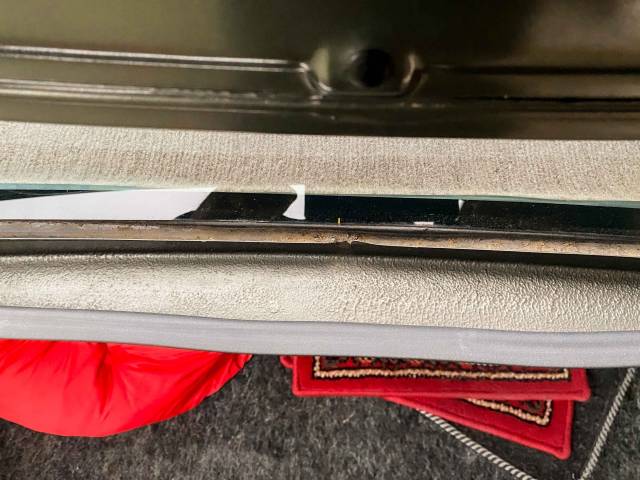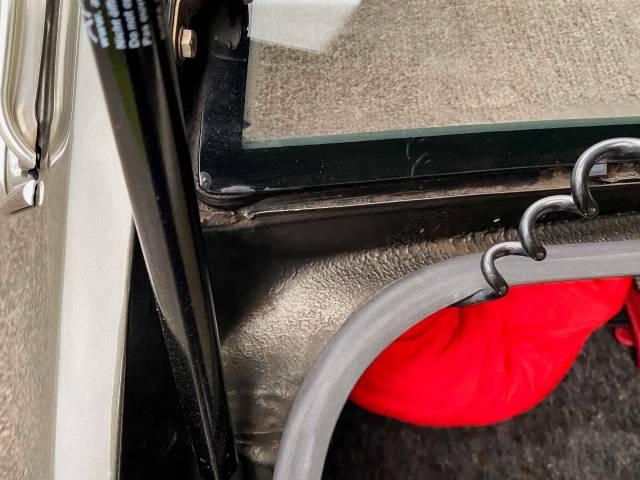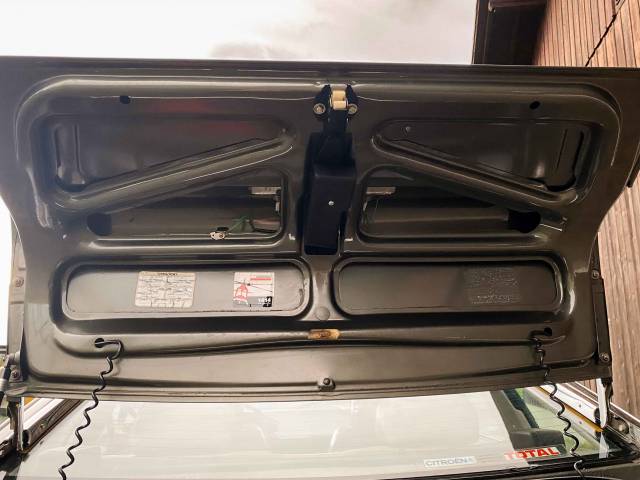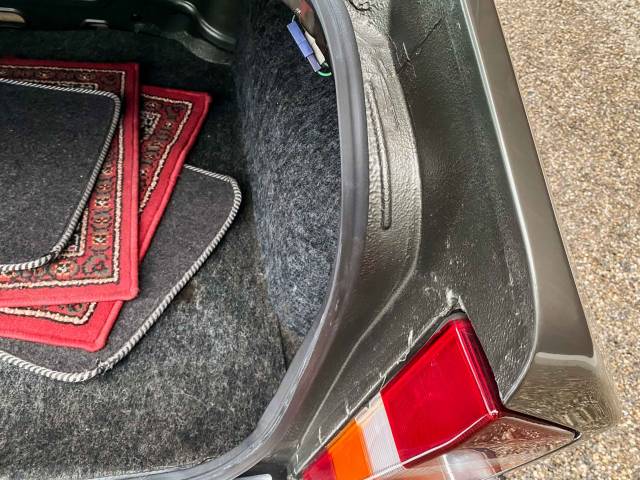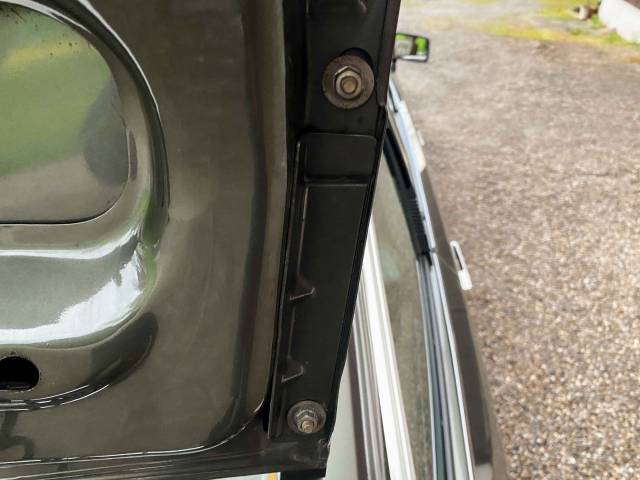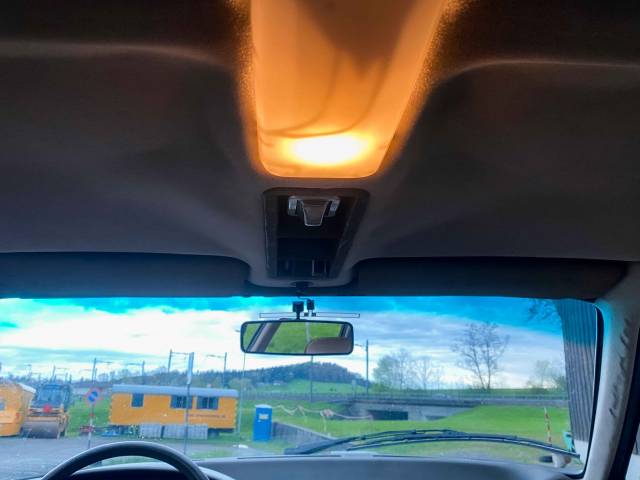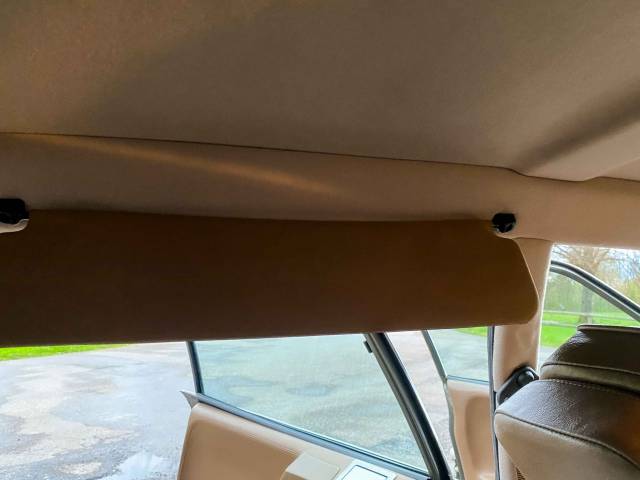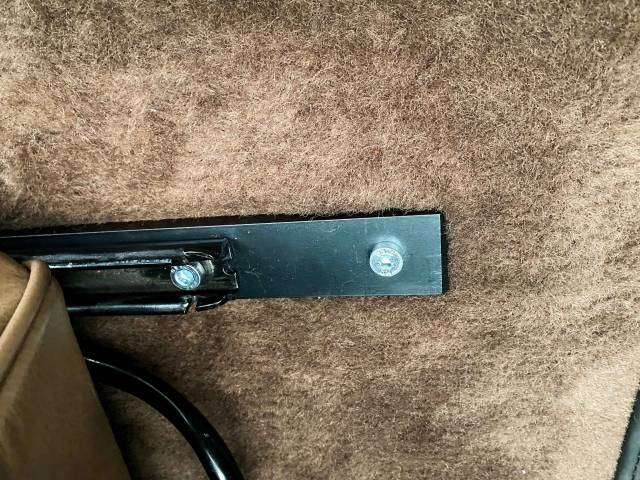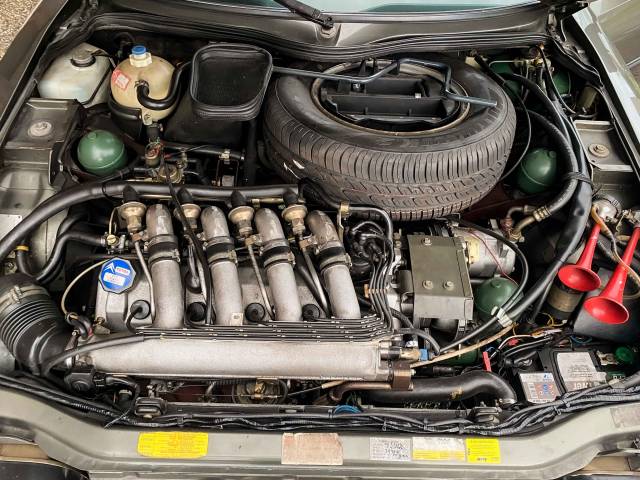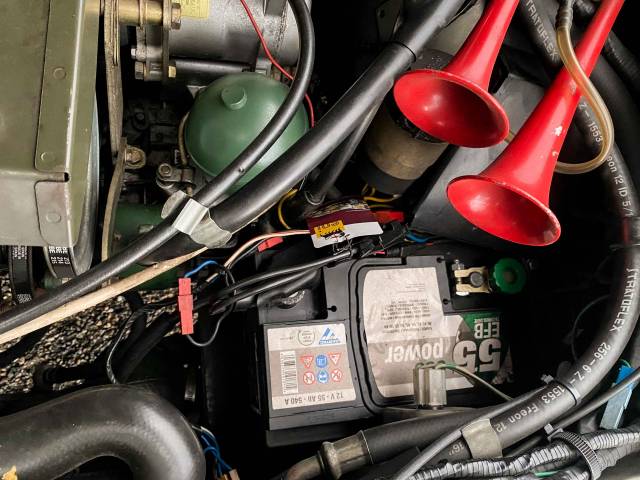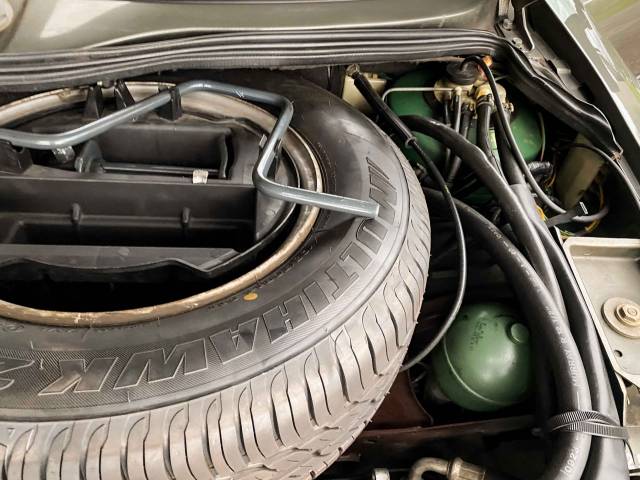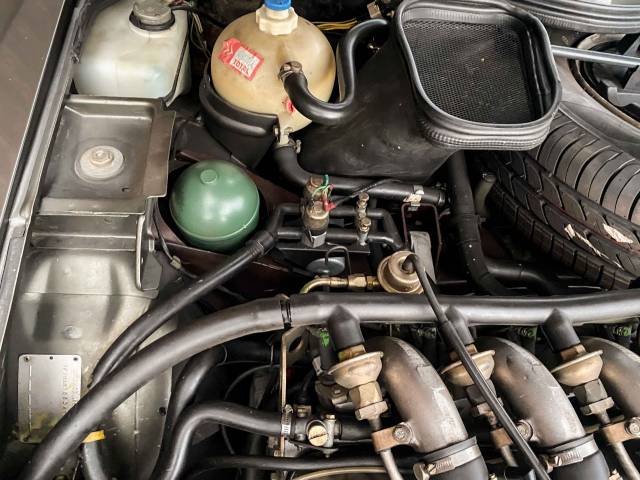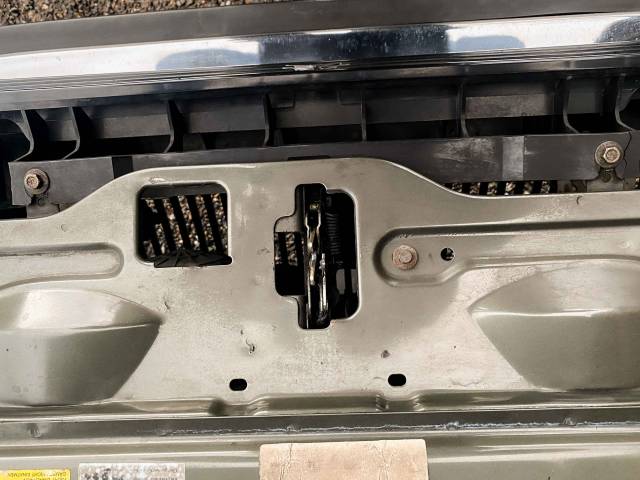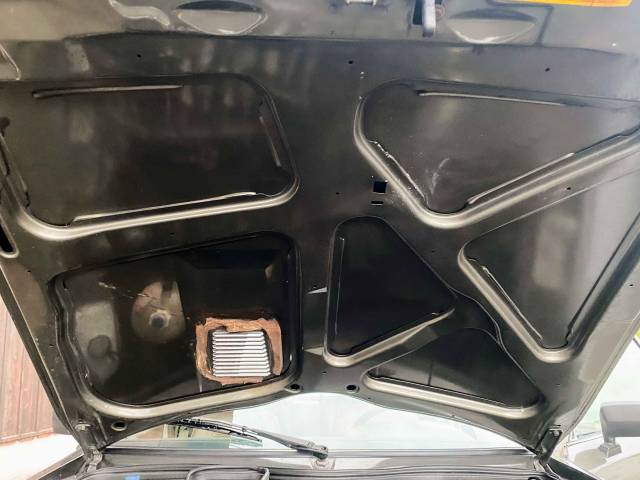 Automatik & Veteraneneintrag: die jüngere Schwester der DS
Dealer

away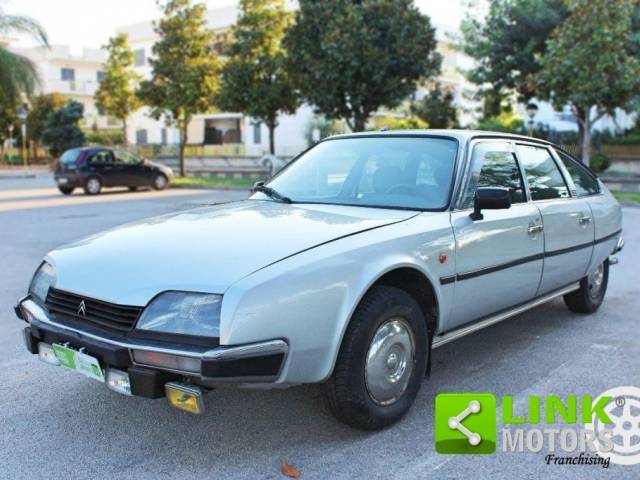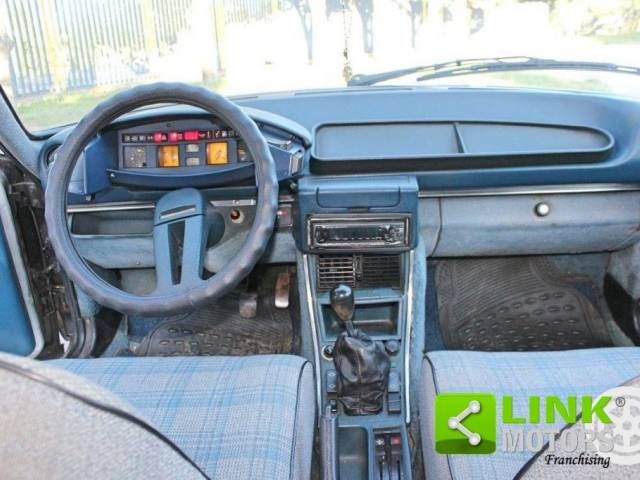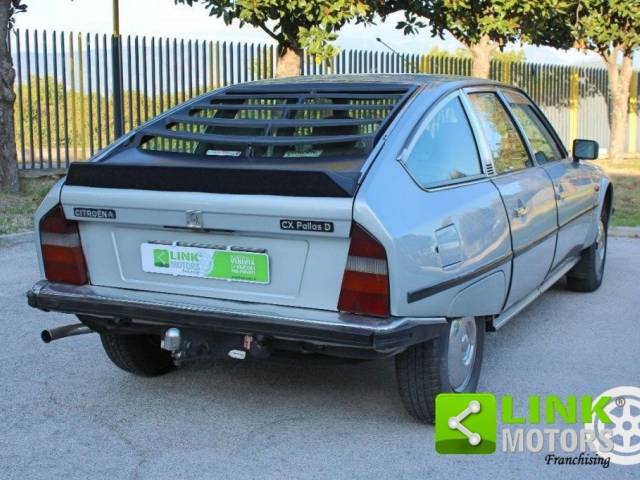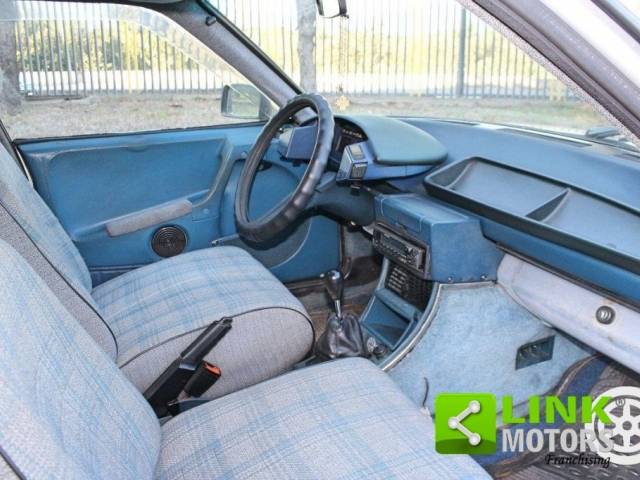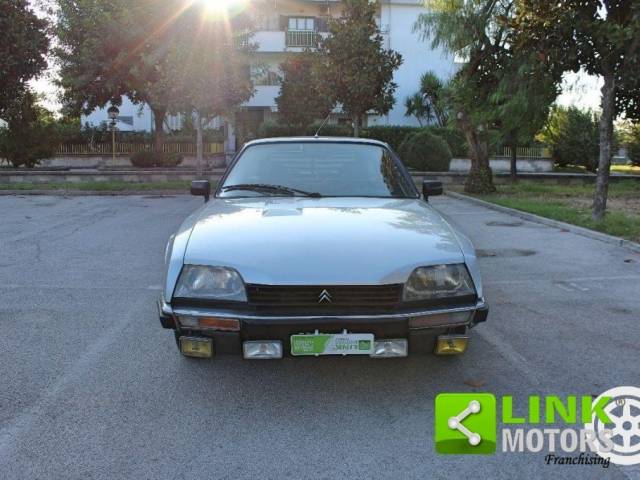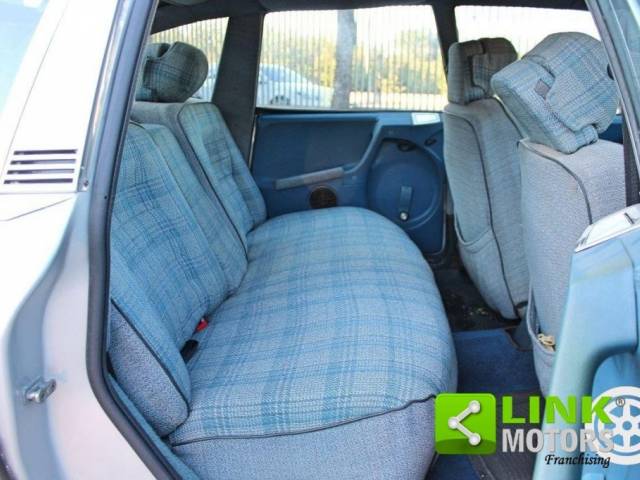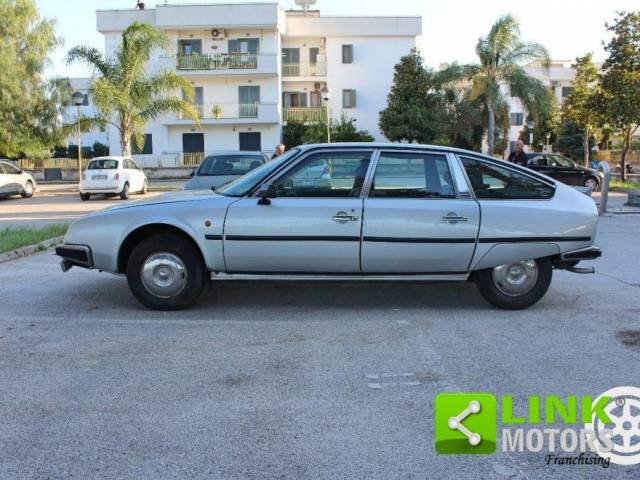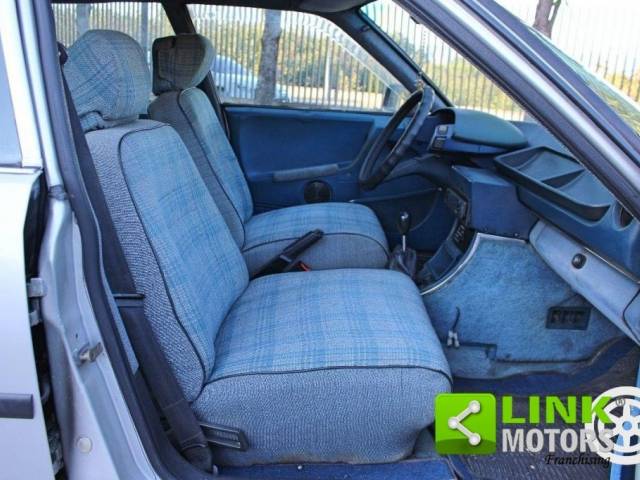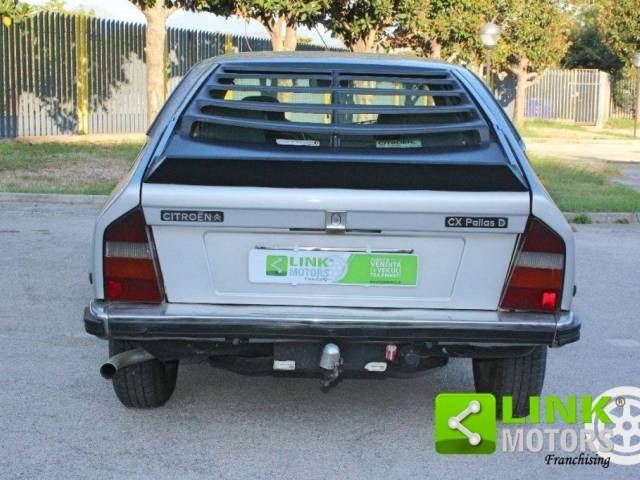 CITROEN CX 2500 diesel Pallas
Dealer

away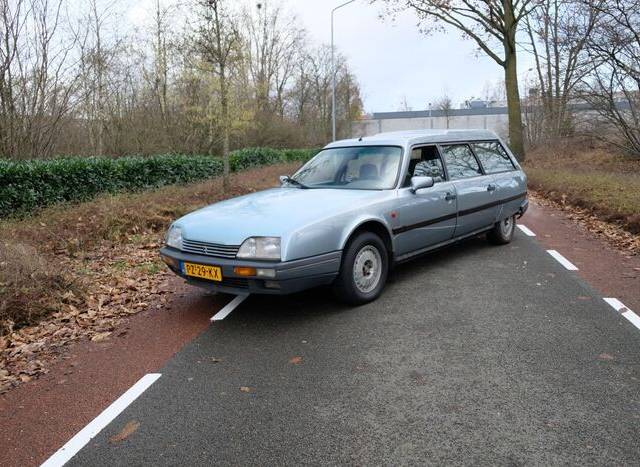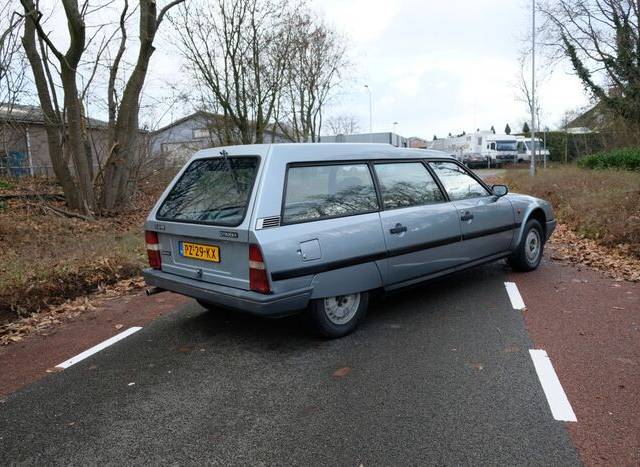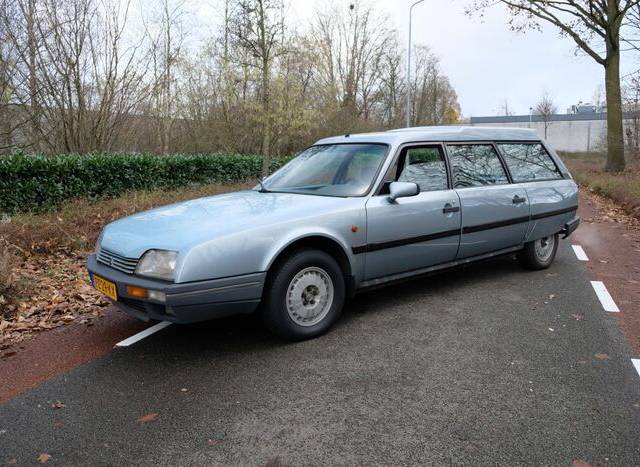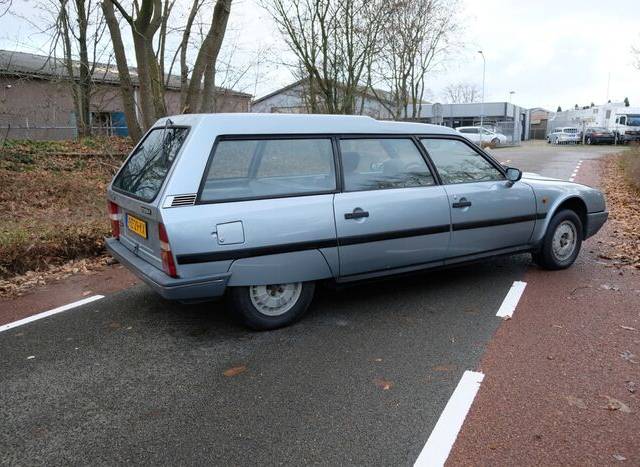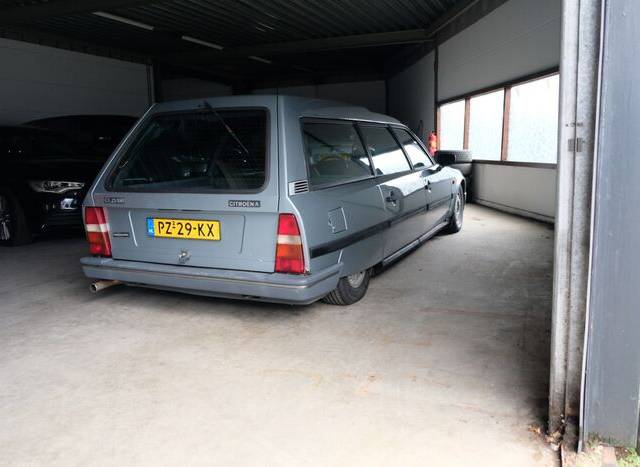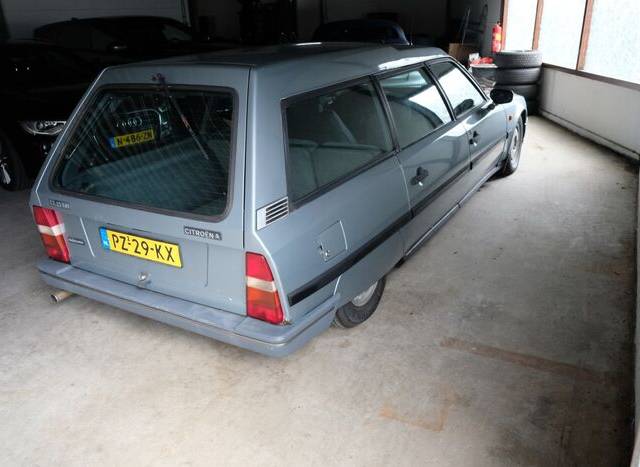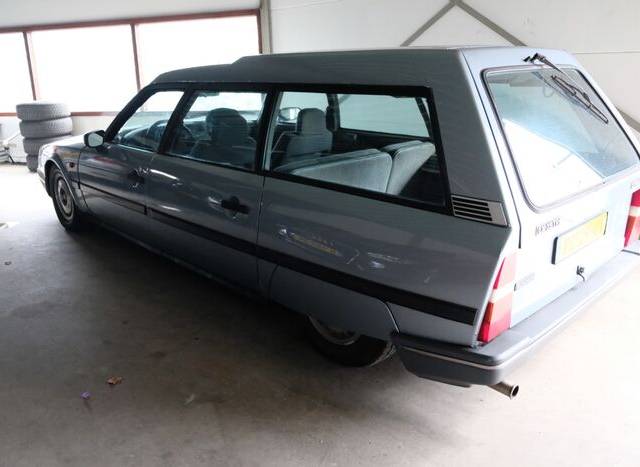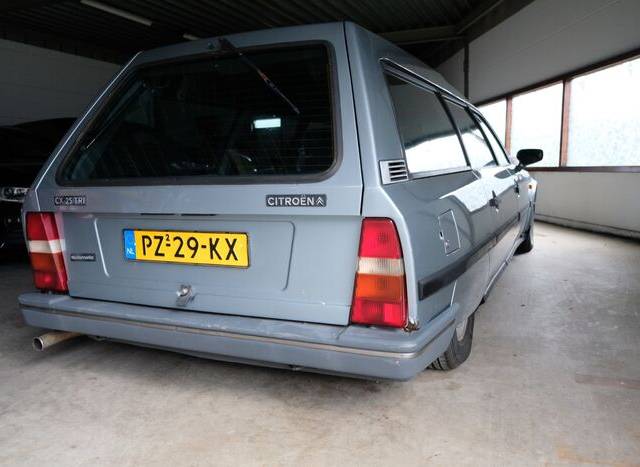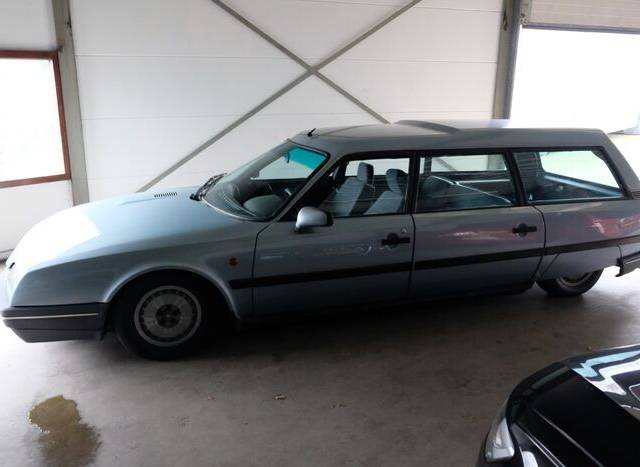 Dealer

away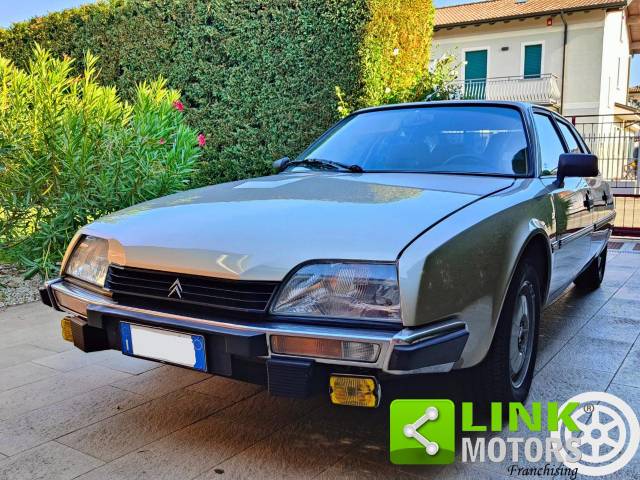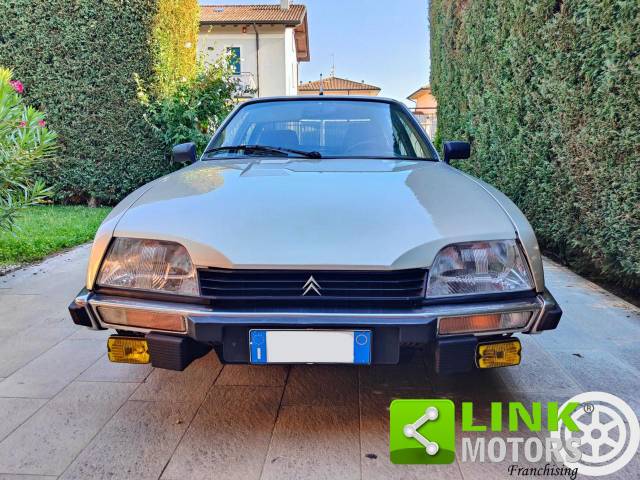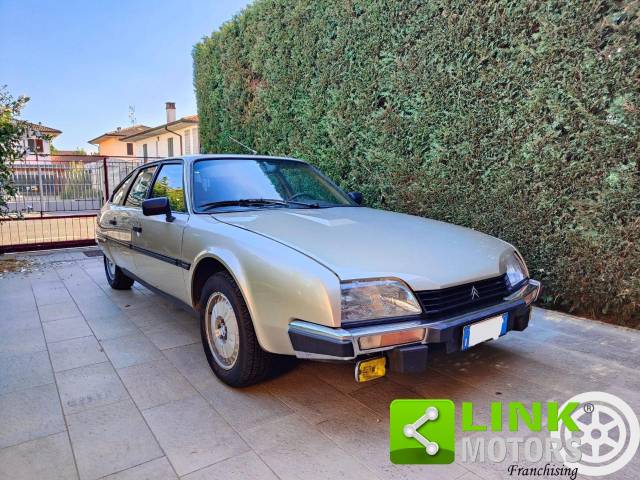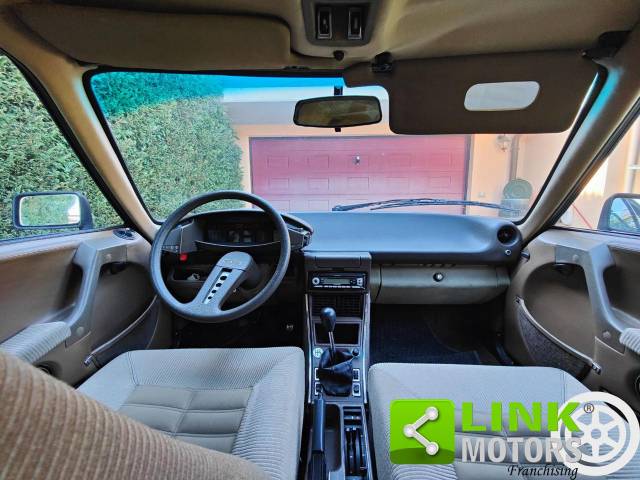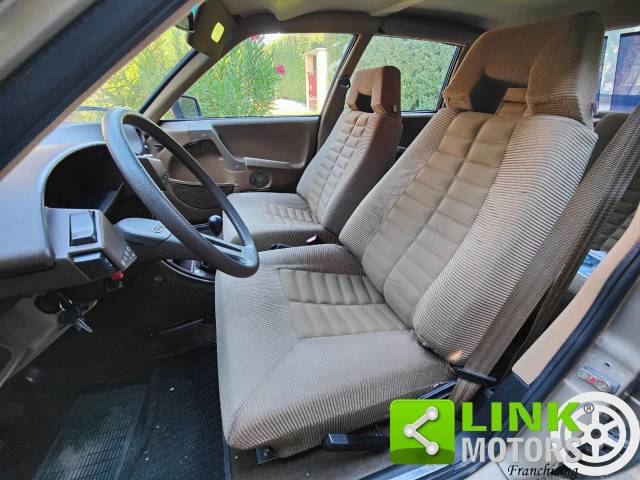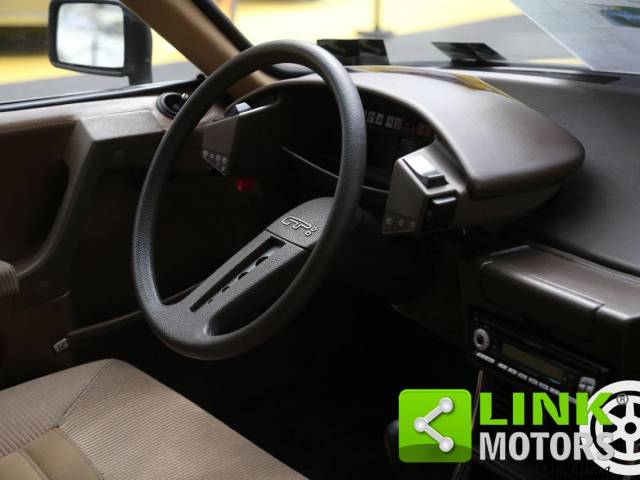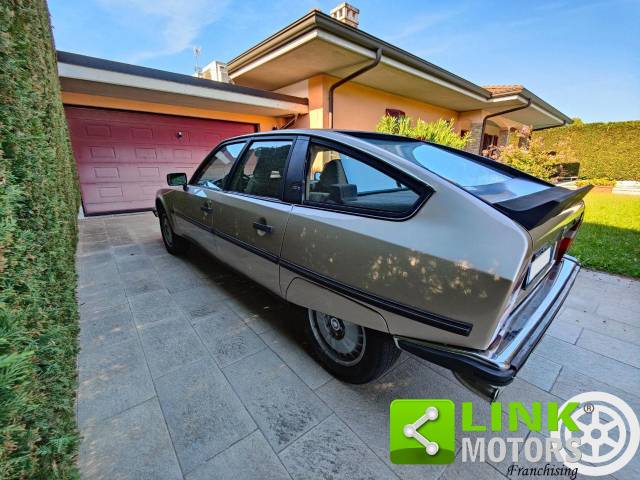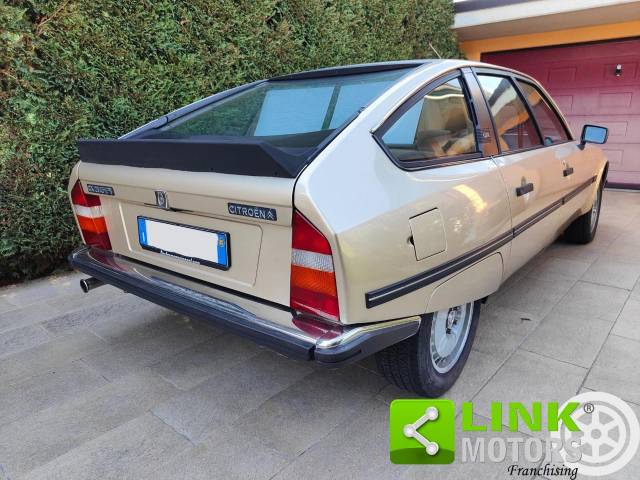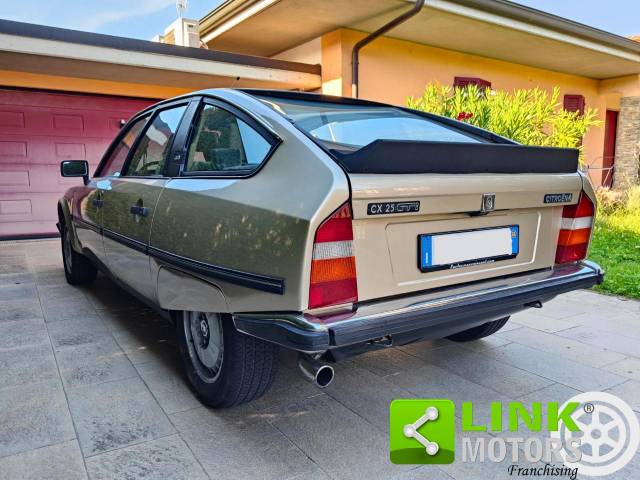 CITROEN CX GTi
Dealer

away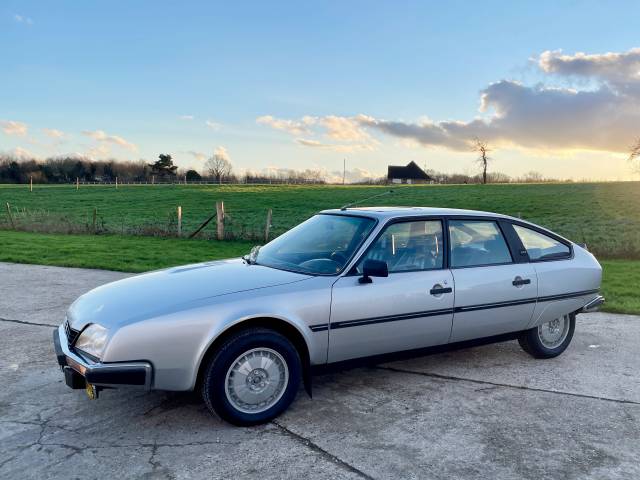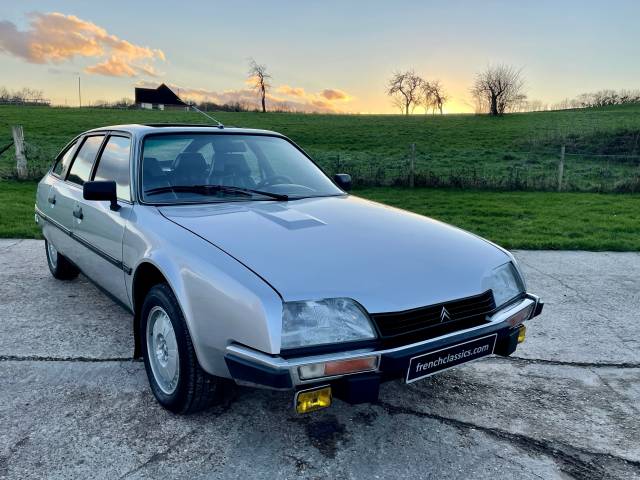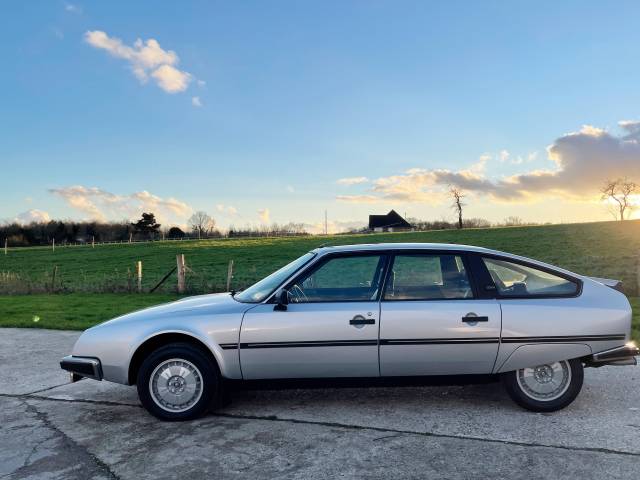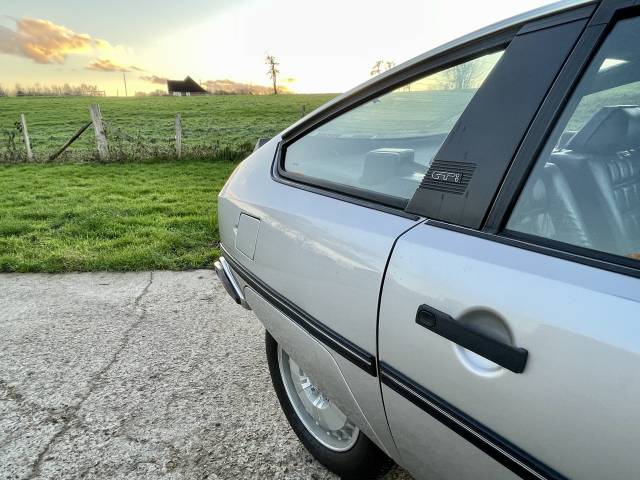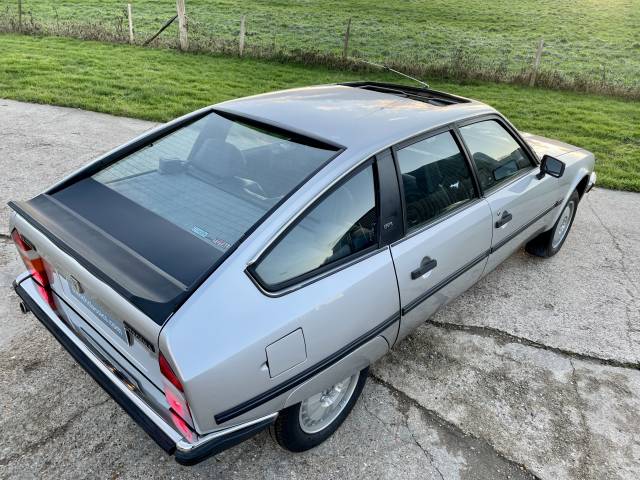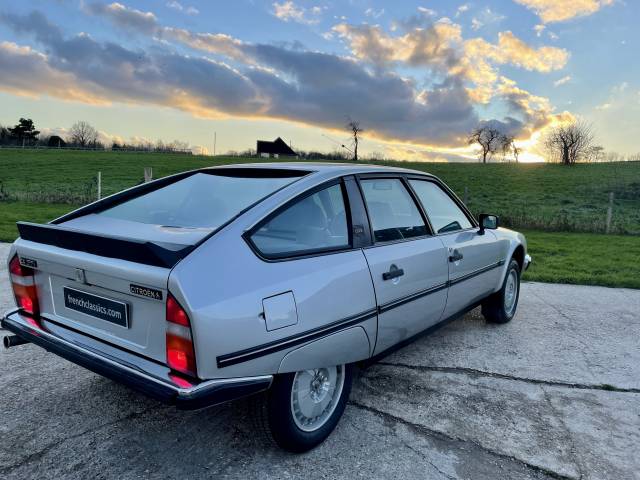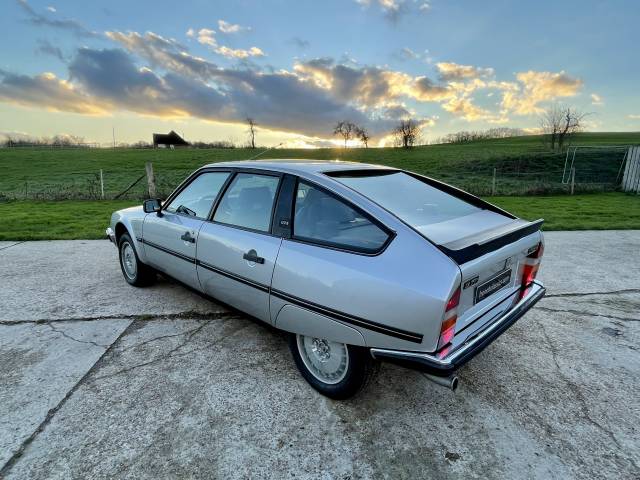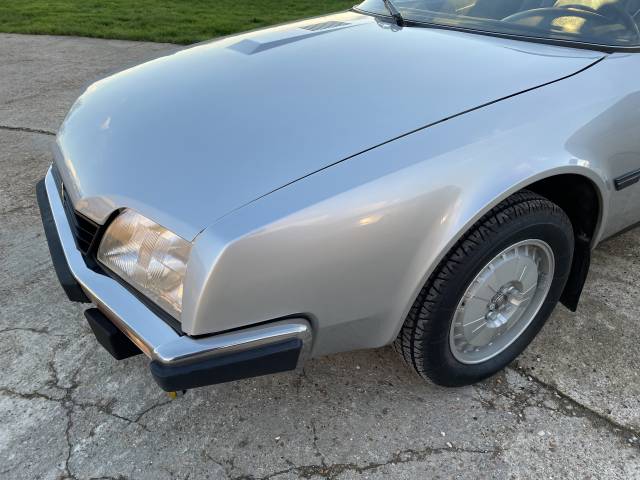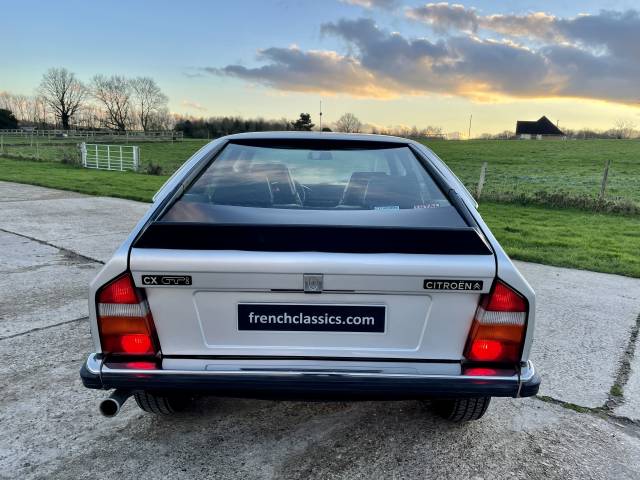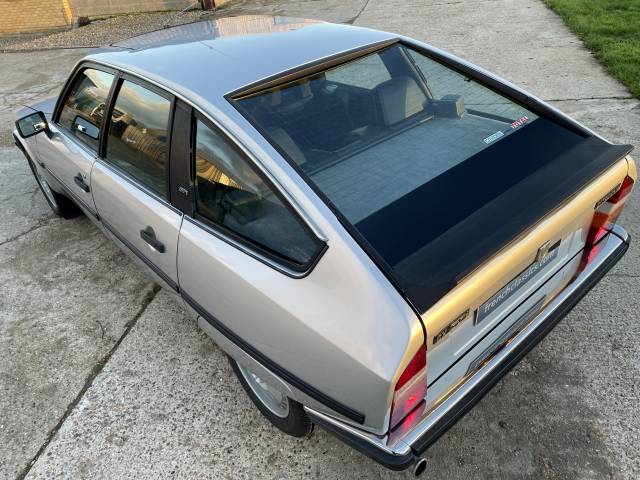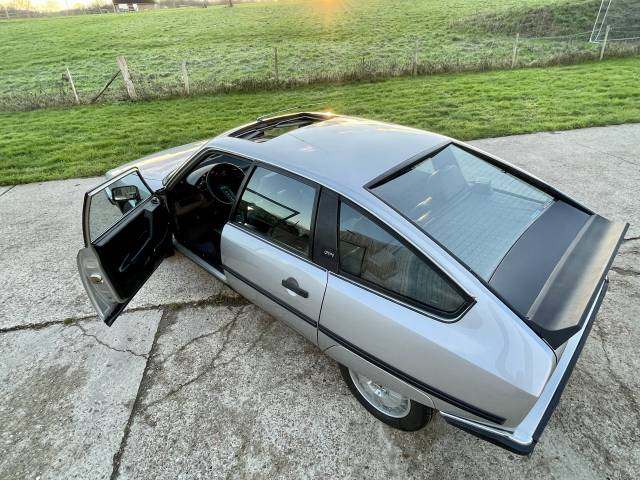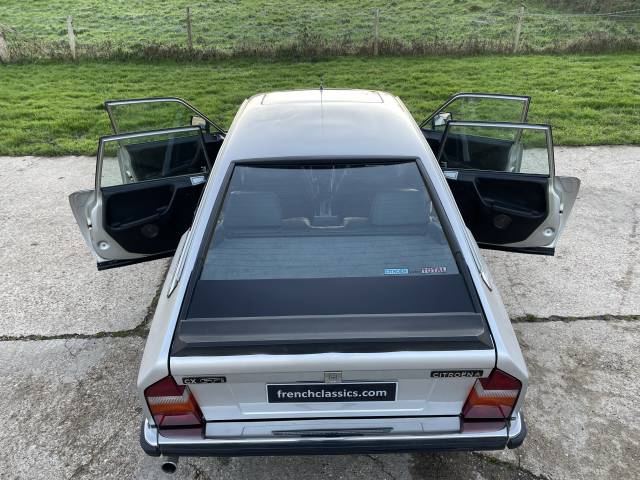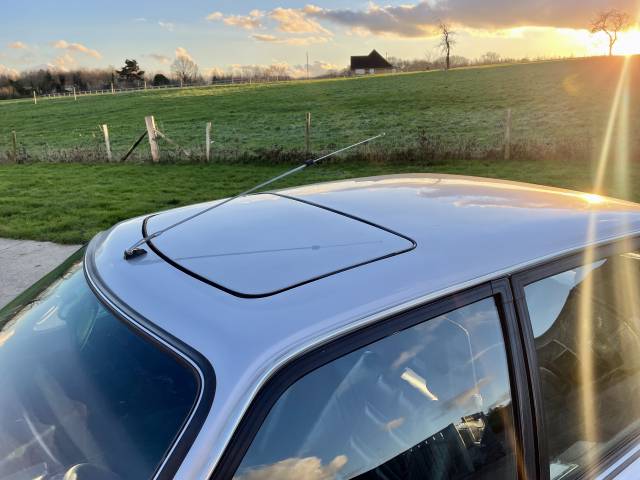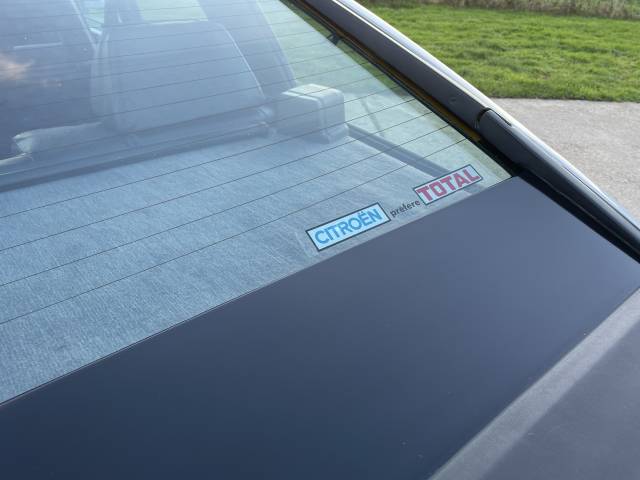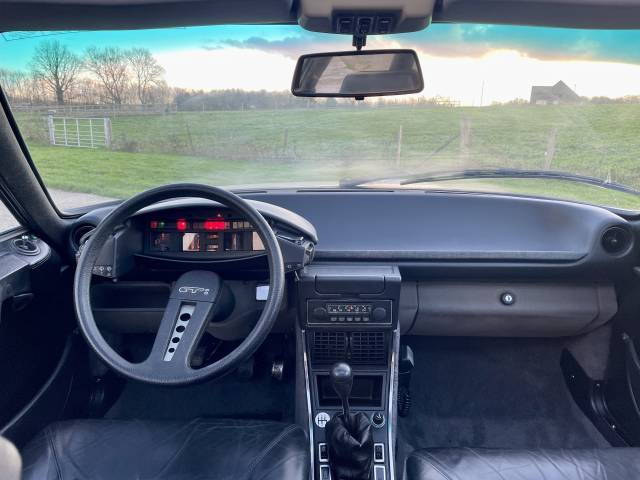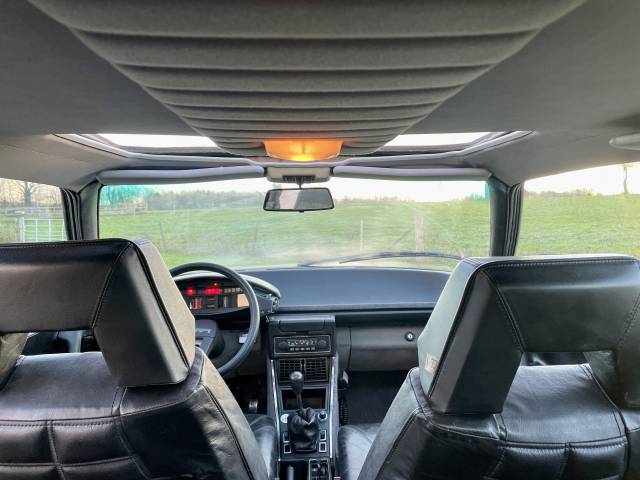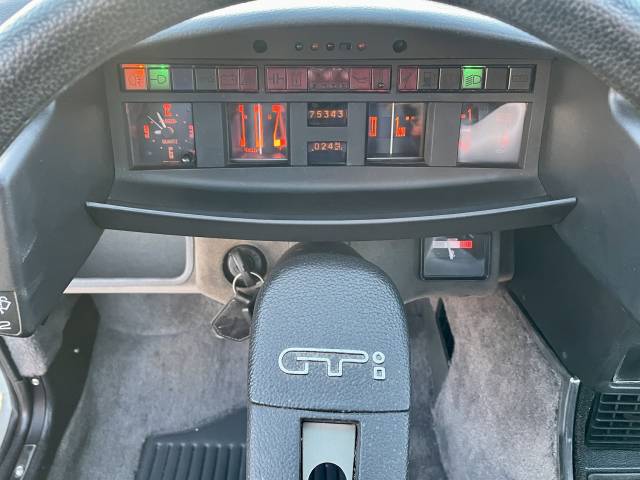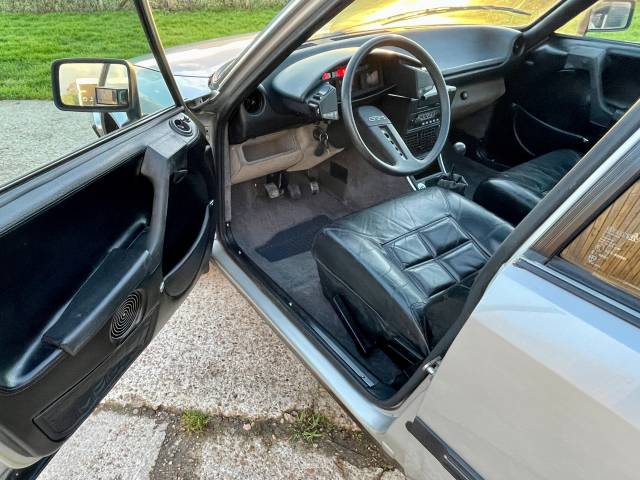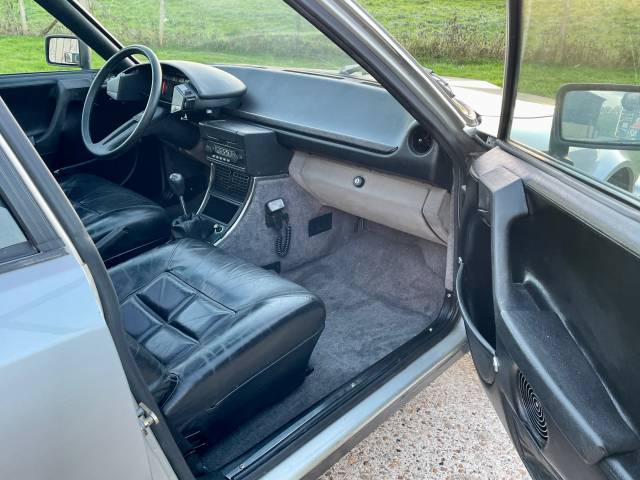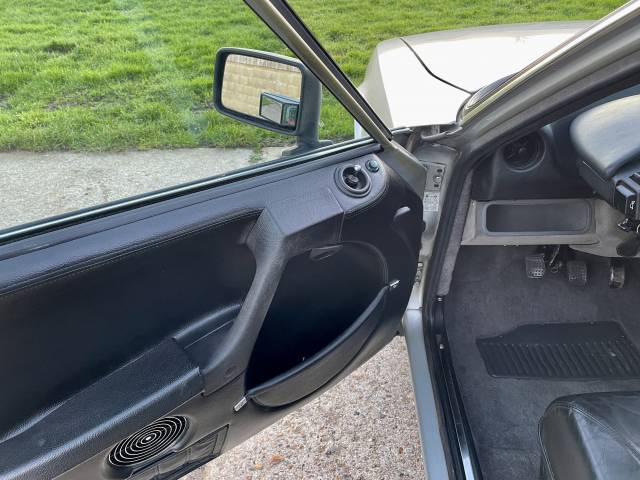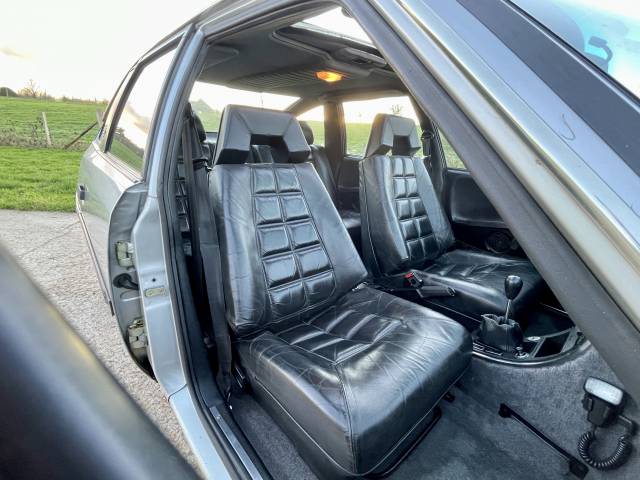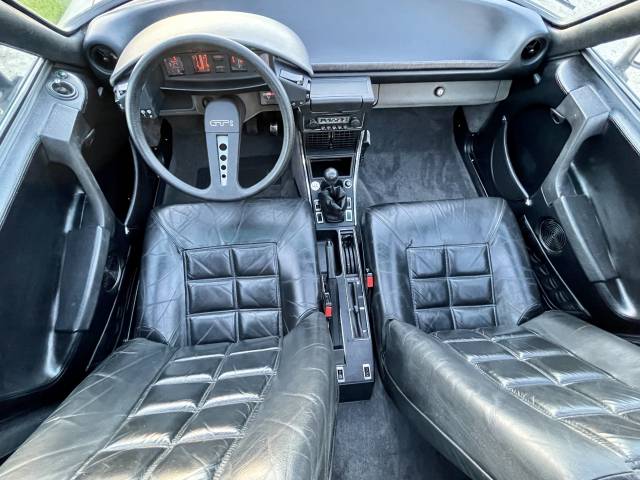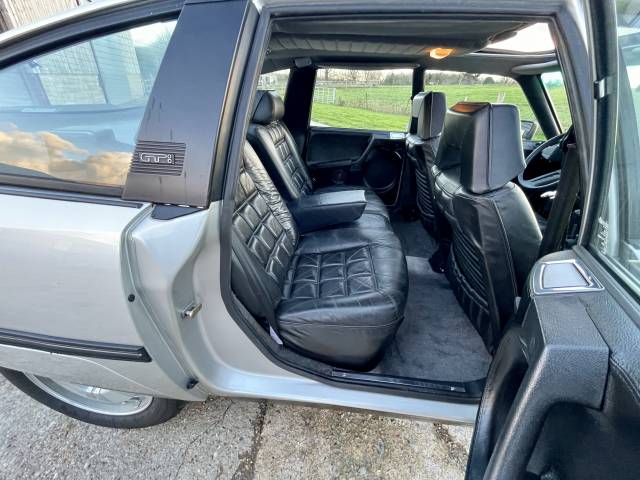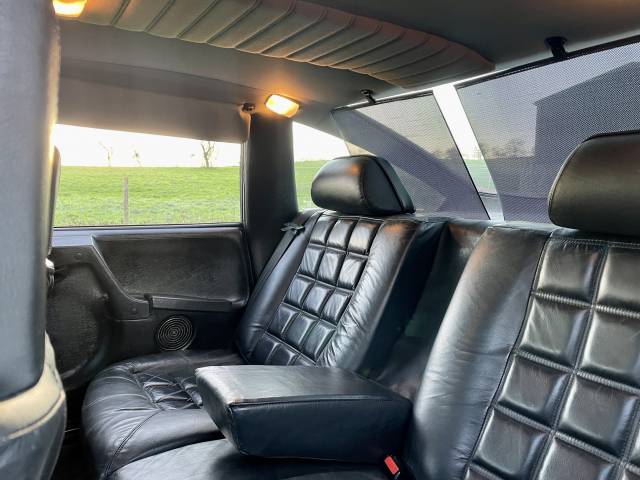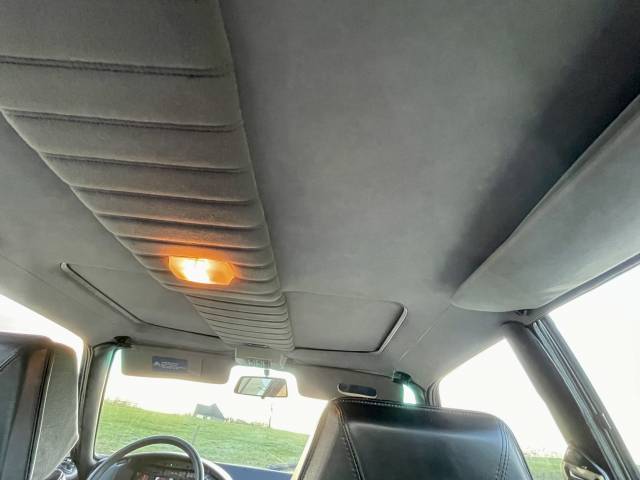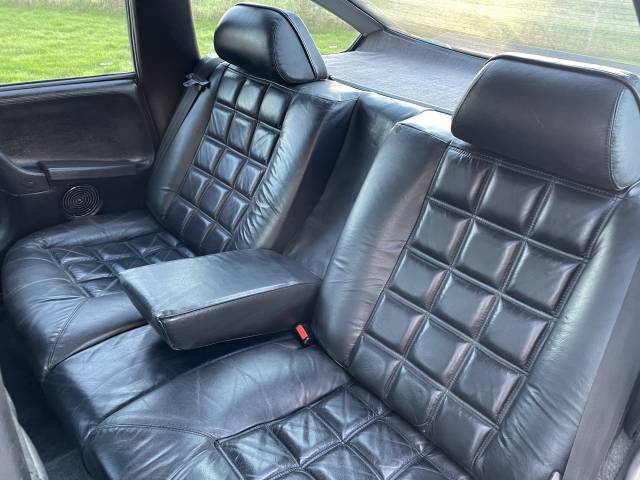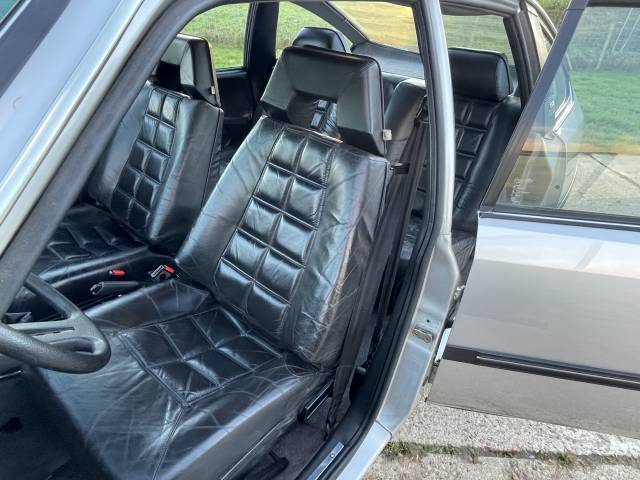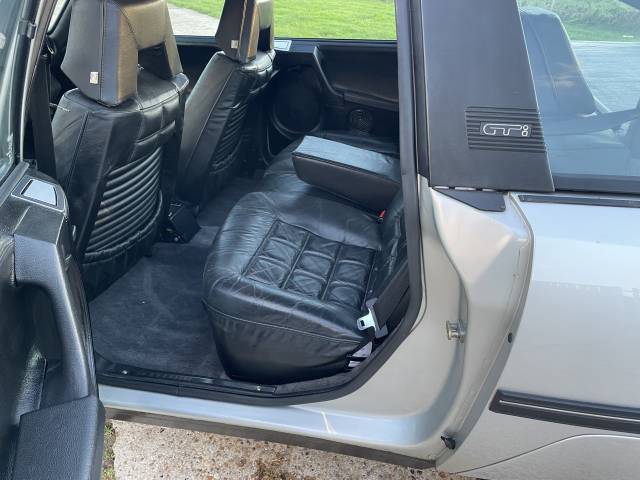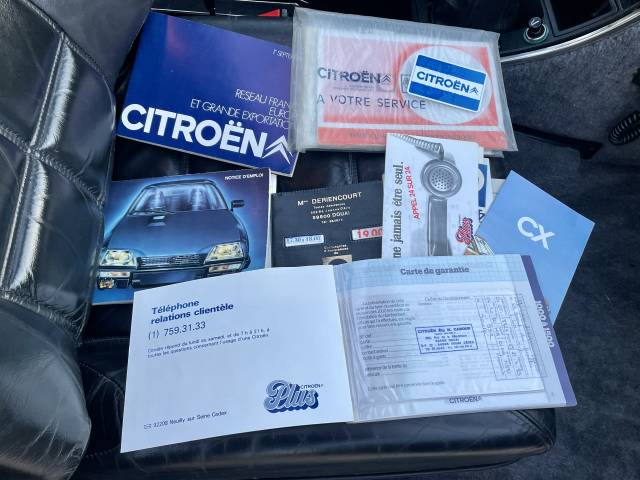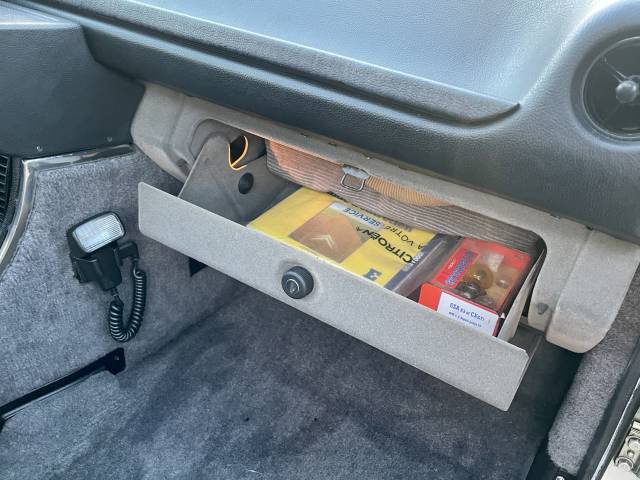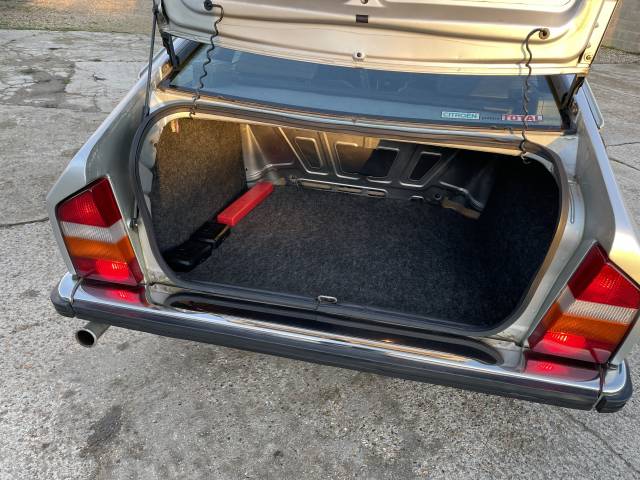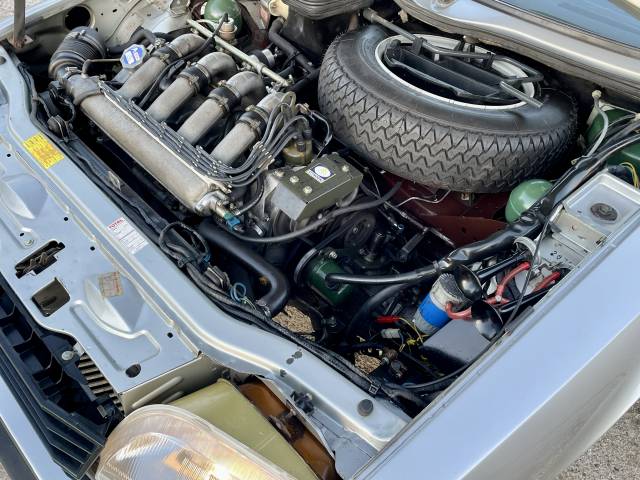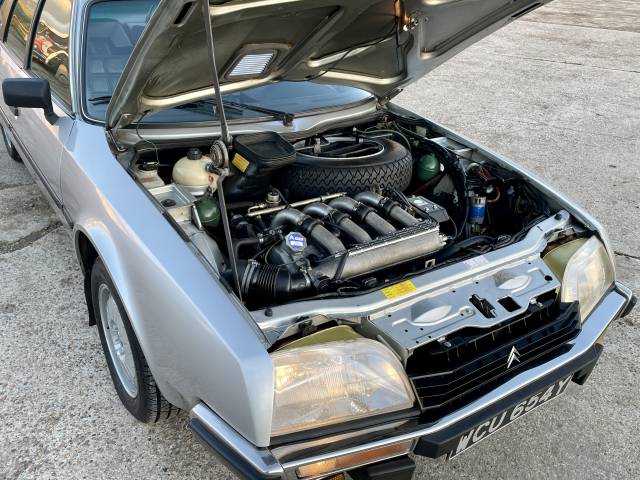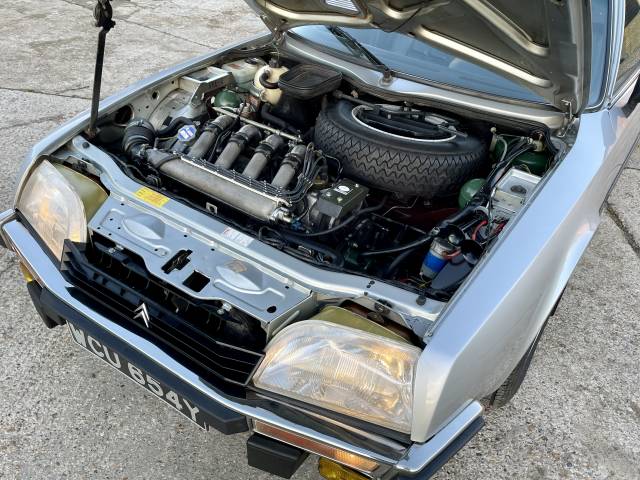 Dealer

away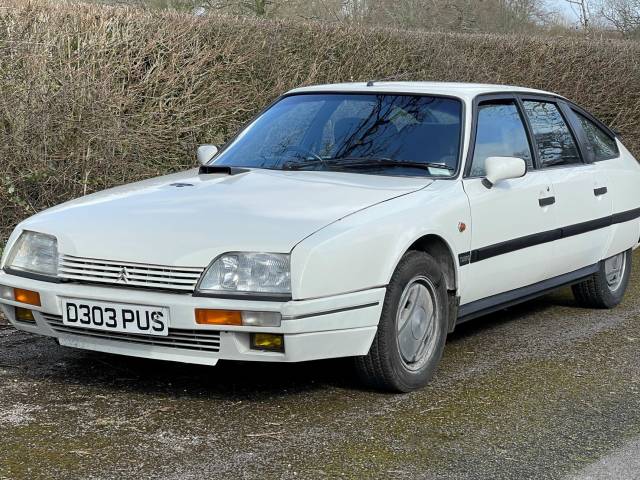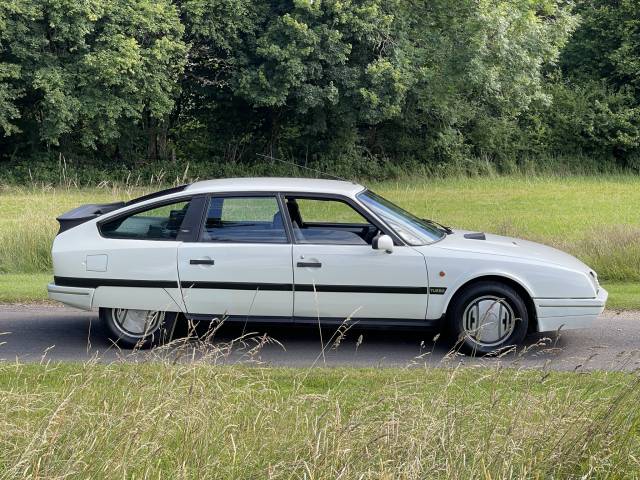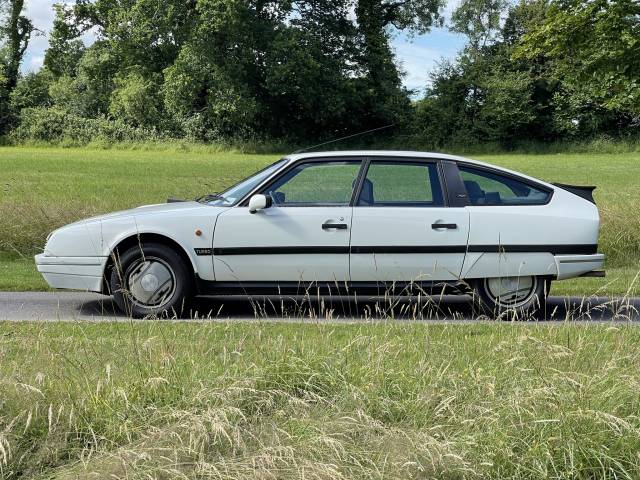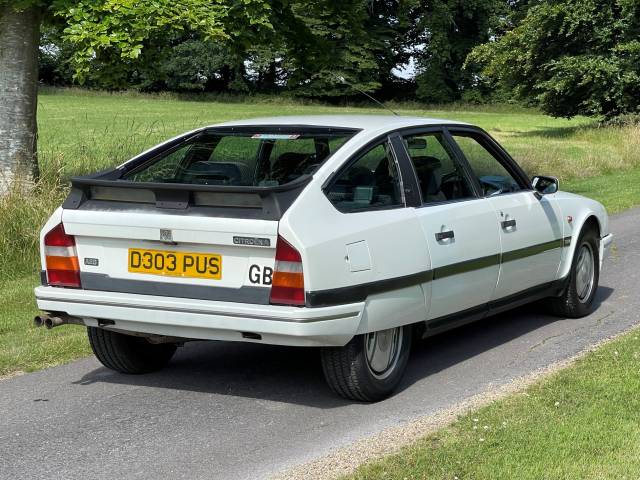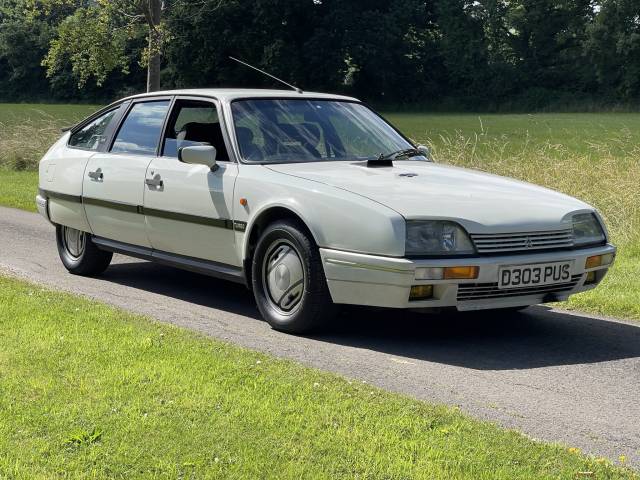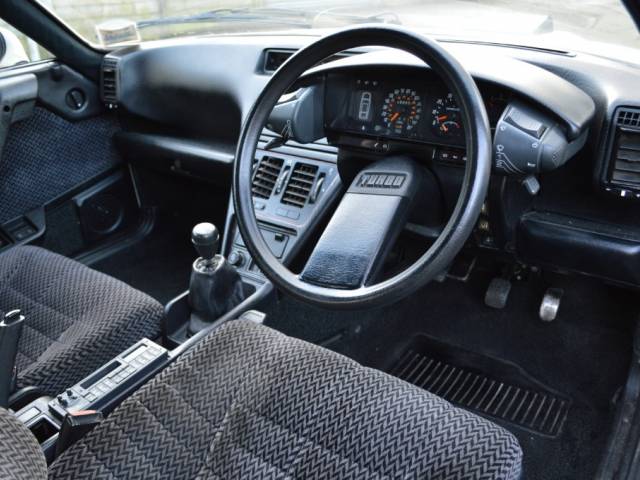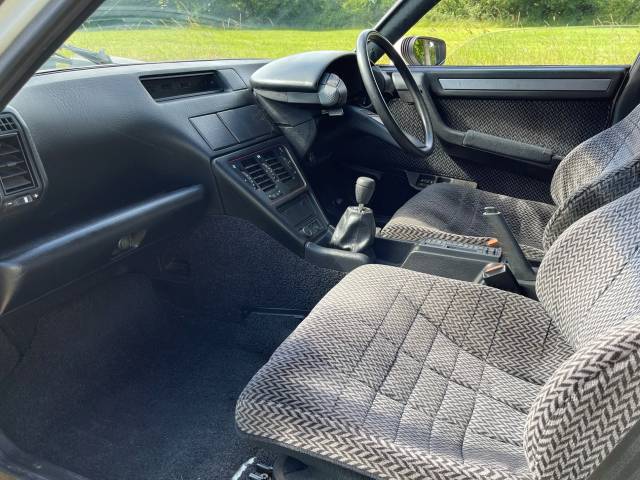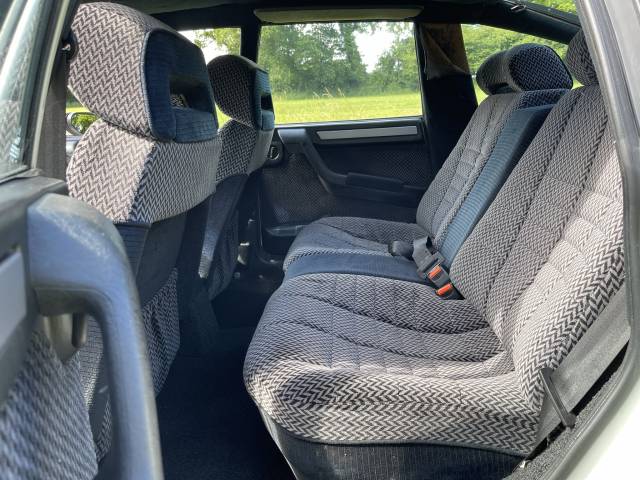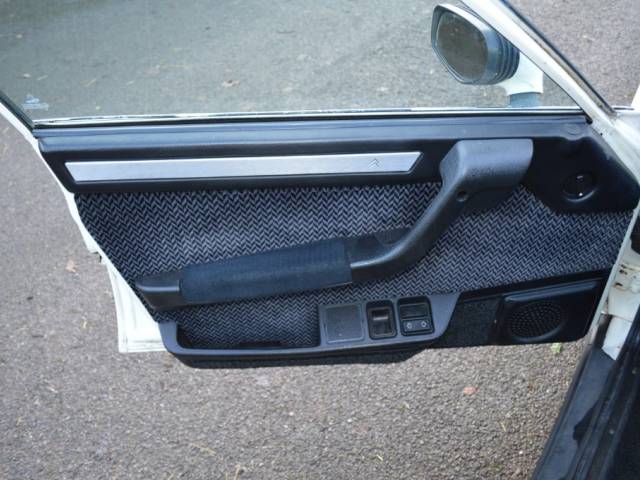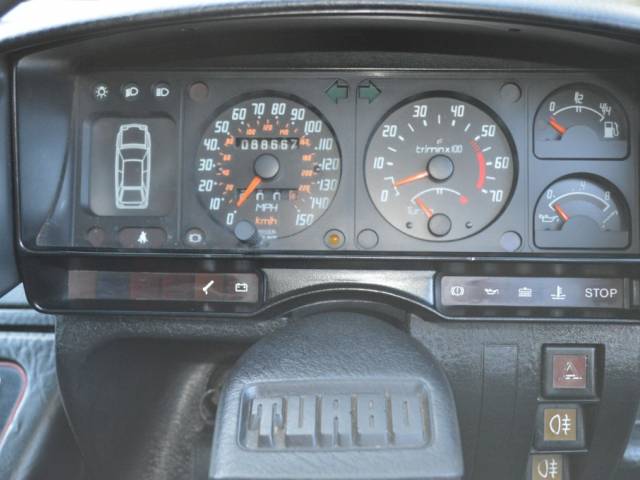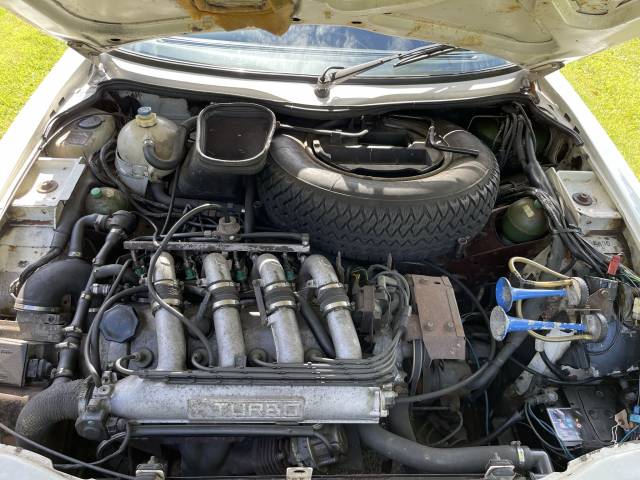 Citroen CX25 GTi Turbo 2
Dealer

away
Citroën CX
The Citroën CX was a large executive car, which was made in Paris by the French company between 1974 and 1991. It was the last model introduced by Citroën before its takeover by Peugeot in 1976. Around 1.2 million cars were sold, and the Citroën CX remained in production until 1991.
The genesis of the Citroën CX
The Citroën CX was conceived as the successor to the company's legendary DS model, and was designed by Robert Opron to bear a resemblance to the older car. Its launch was hurried, and the first cars were hard to drive because of the absence of power steering – an omission that was quickly corrected. The Citroën CX had originally been designed around a rotary engine, but this proved to be uneconomical and was replaced by a more conventional two-litre, four-cylinder unit. Many journalists and drivers considered the base engine underpowered, with just 102 horsepower available to propel the car's large body. A 2.2-litre variant gave the Citroën CX another 10 horsepower and twin carburettors.
Sales success for the Citroën CX
Despite its teething problems, the Citroën CX sold well almost from the start. It was seen as successfully updating the traditional Citroën style, and by 1978 more than 130,000 cars were being sold in Europe each year. Both journalists and drivers commented favourably on the Citroën CX's mechanical innovation. The hydro-pneumatic suspension characteristic of the company's cars gave it an extremely comfortable ride, while the unusual, single-spoke design of the steering wheel allowed drivers excellent visibility. The absence of stalks on the steering column also meant that the Citroën CX could be fully controlled with both hands remaining on the wheel.
Special editions of the Citroën CX
During its 17-year life, the Citroën CX was available in a wide range of styles and trim levels. A seven-seater estate version, the Familiale, was among the most popular, boasting some of the best rear legroom of any production car in the world. At the other end of the market, there was a turbocharged version of the Citroën CX, the GTi Turbo, which pushed out 168 horsepower and could attain 137 mph. A few CXs were even converted for motorsport, in particular rallying, although the car's size made it uncompetitive on narrow, twisty courses. By the time the facelifted Series 2 appeared in 1985, the CX was becoming old-fashioned, and sales trailed off until the Citroën CX was replaced by the more conventional XM model.