Chevrolet Task Force Classic Cars for Sale
3 Offers for Chevrolet Task Force found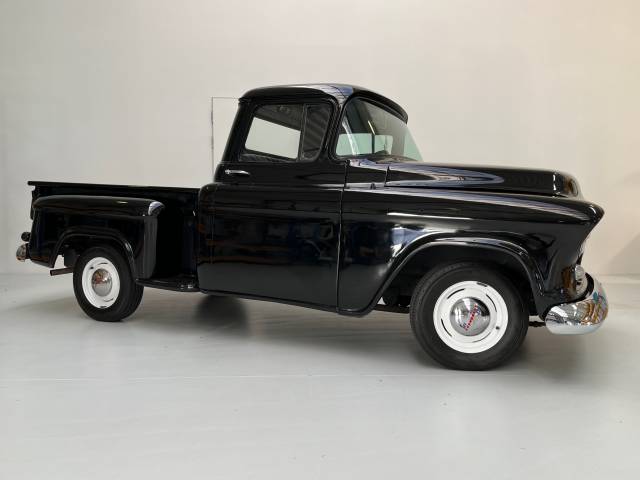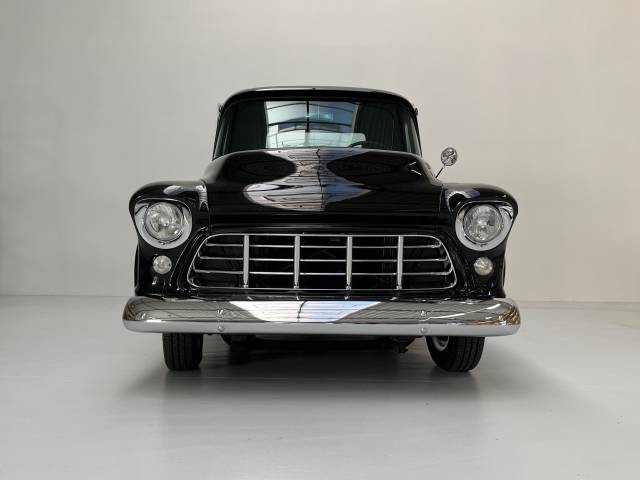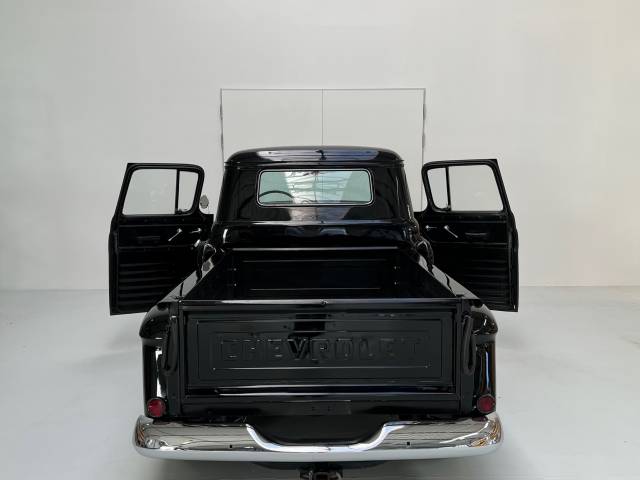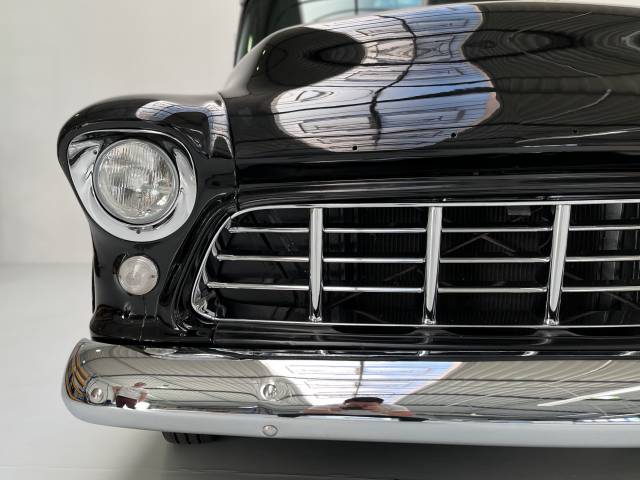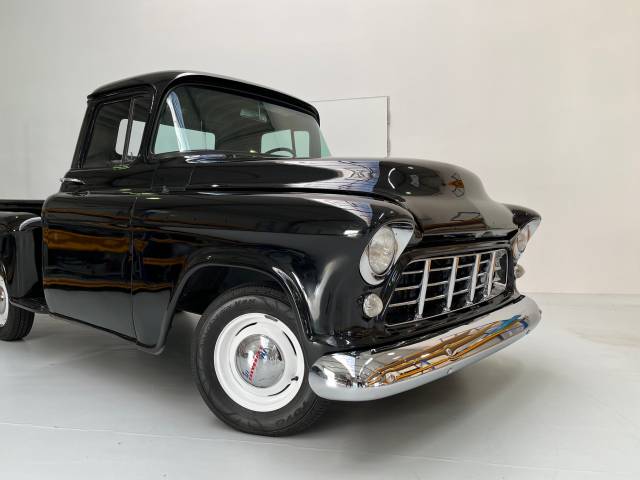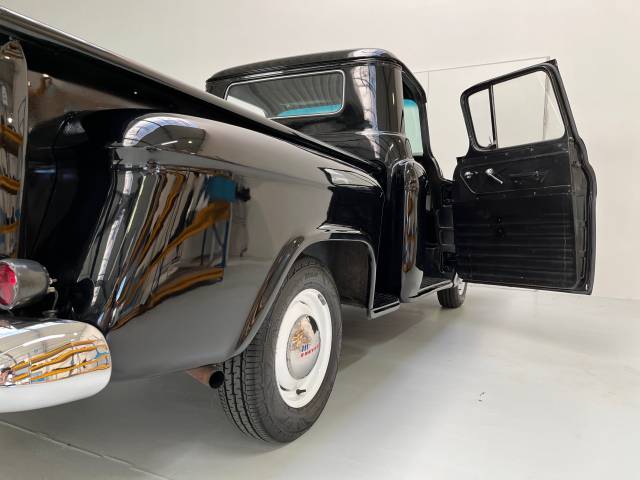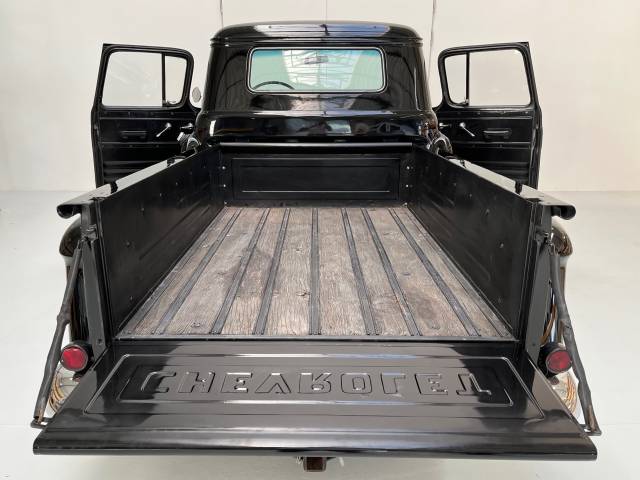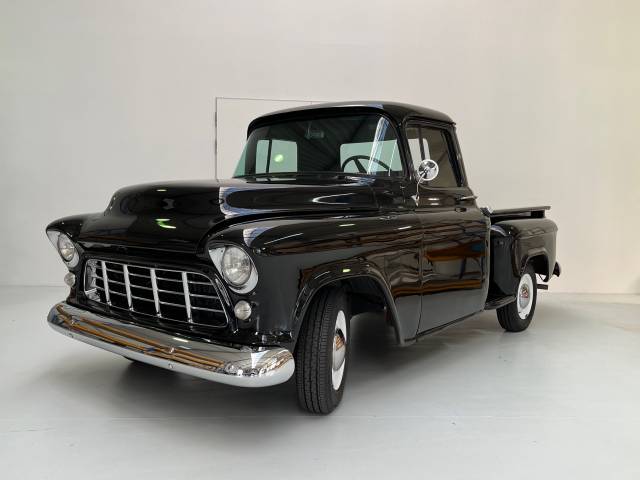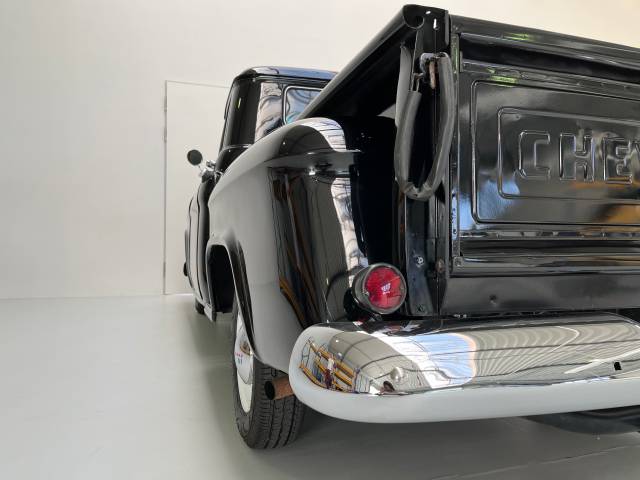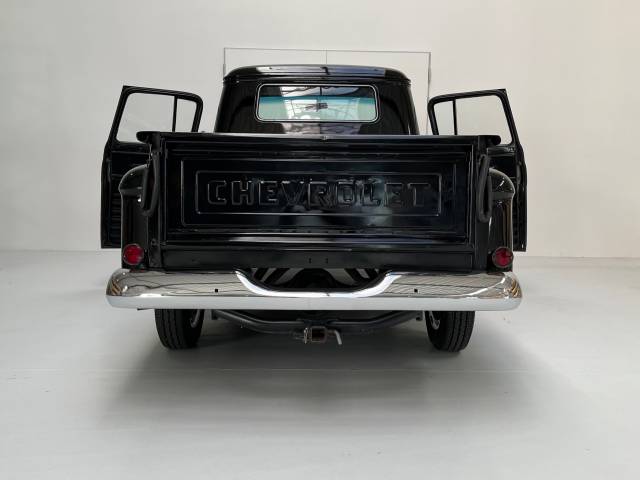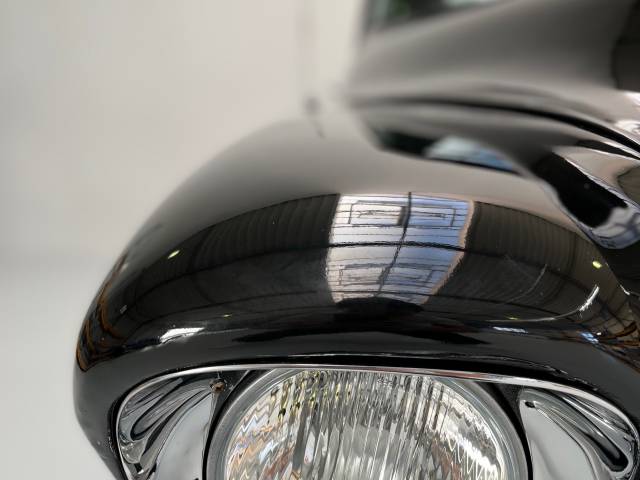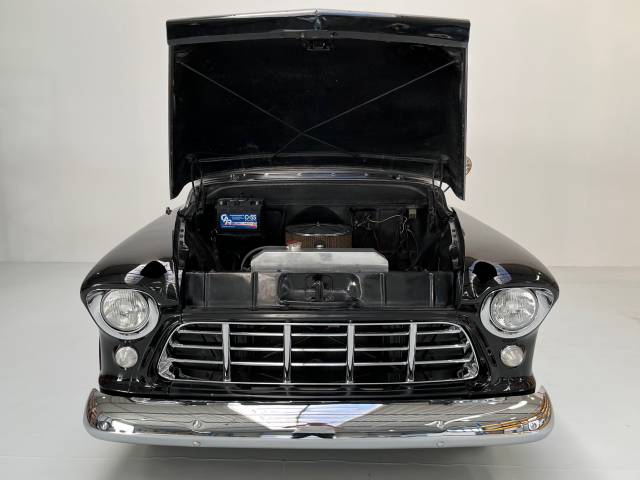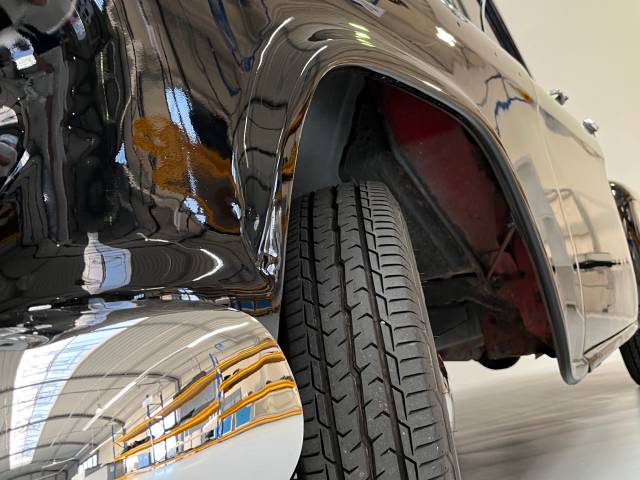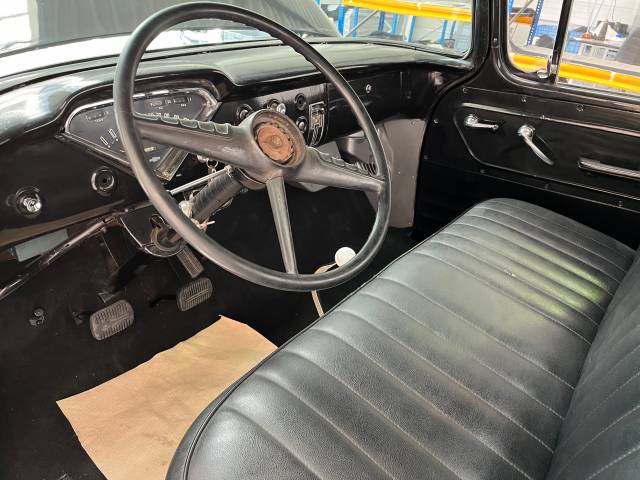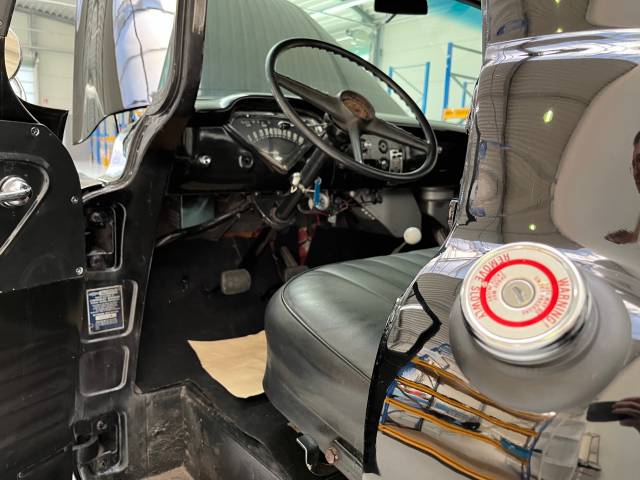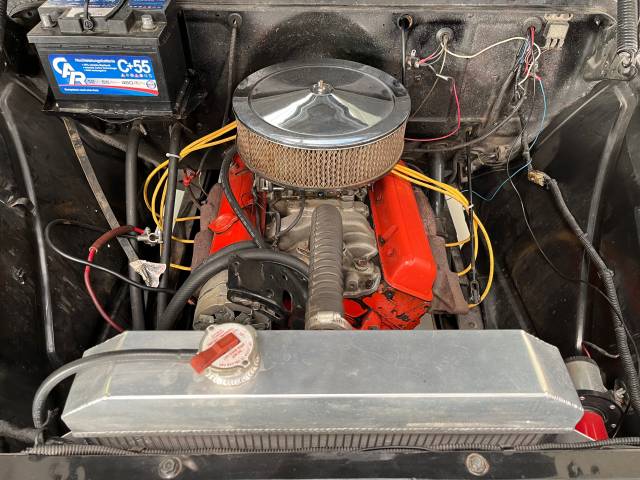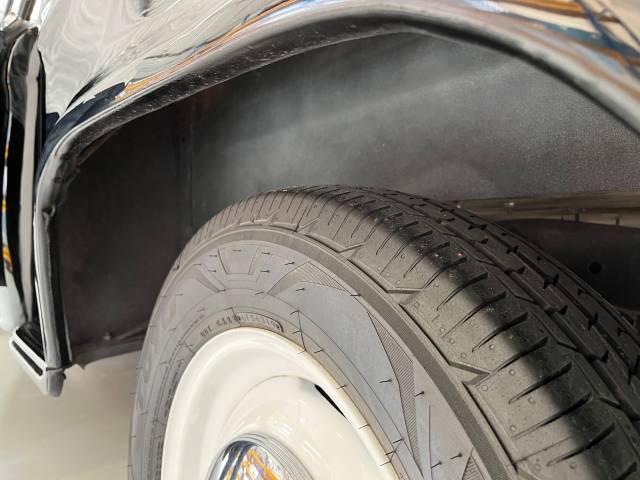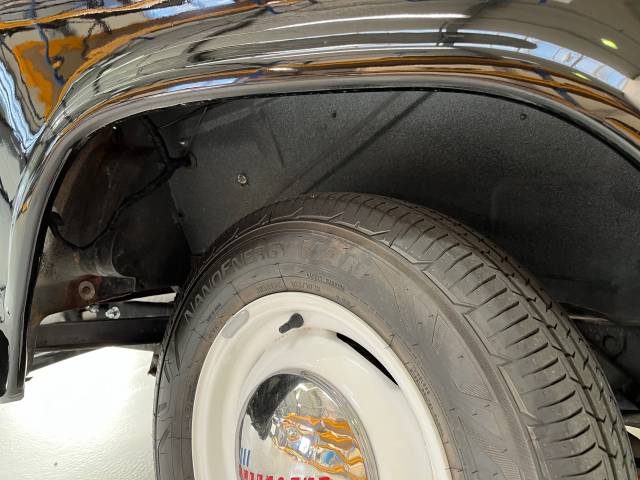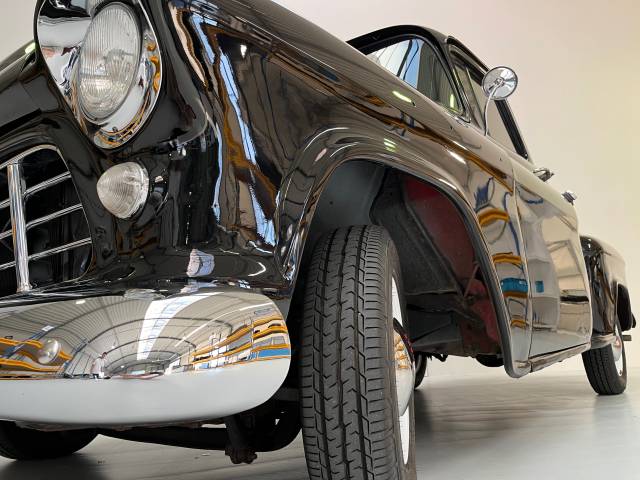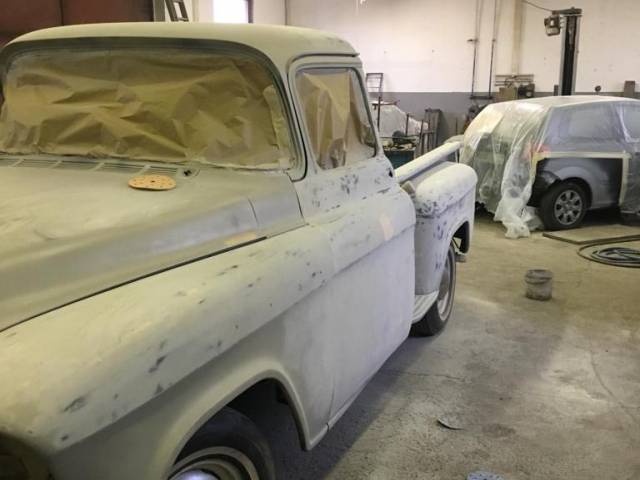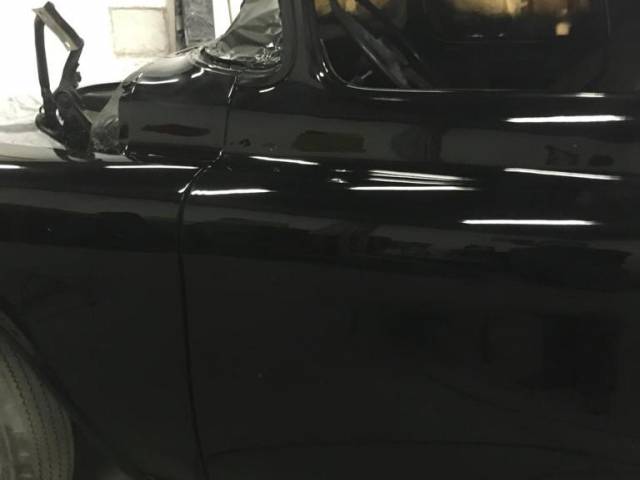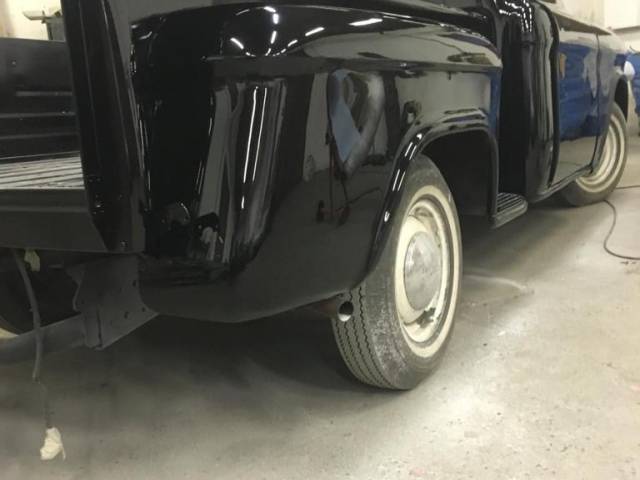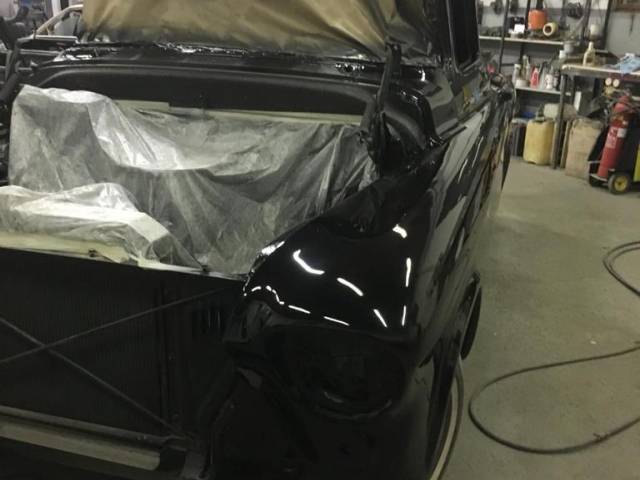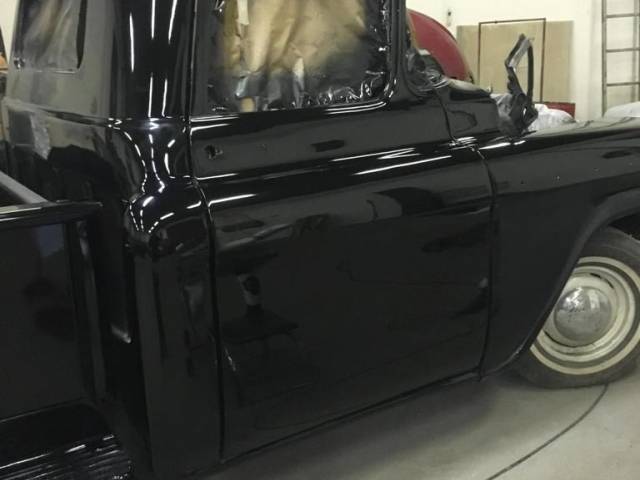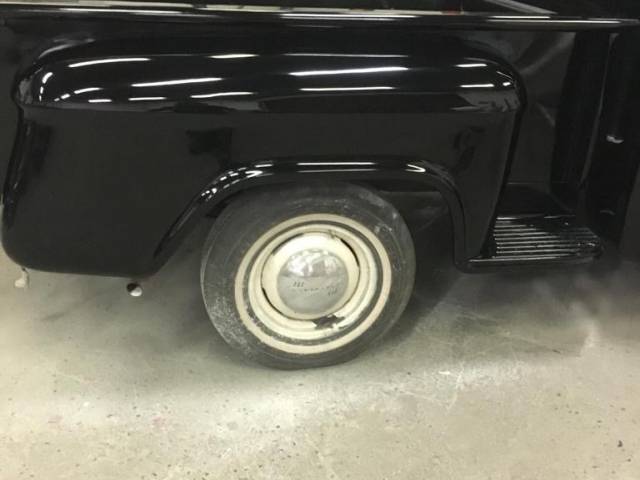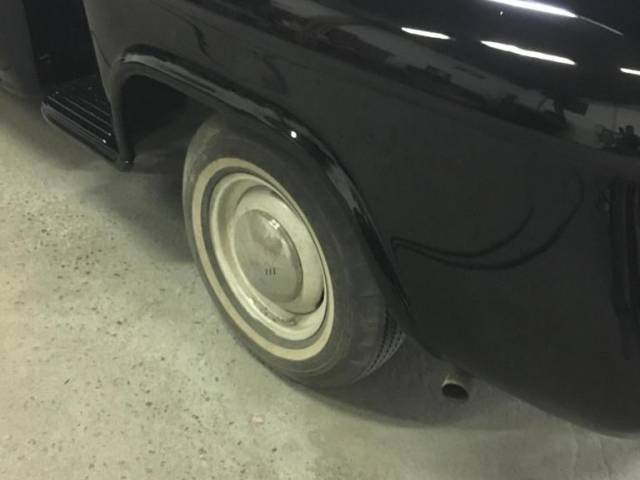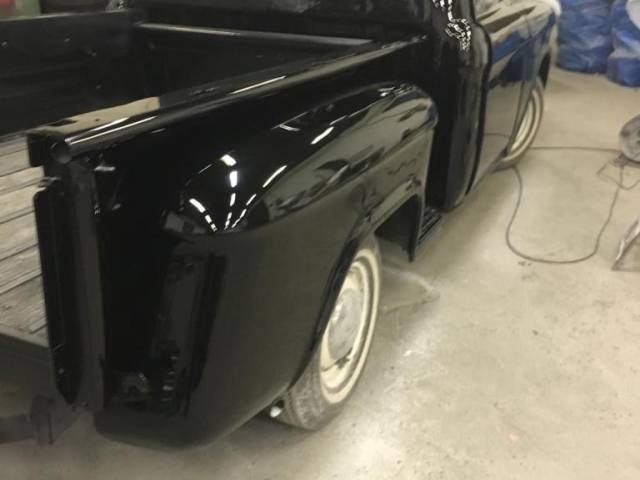 5,2 L V8 Smalblock neuer Lack, Chrom neu, Reifen neu, TÜV Dez. 23 H-Zulassung
Private

away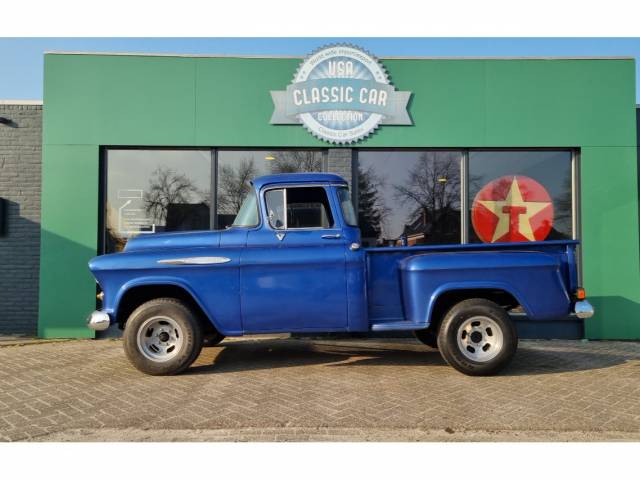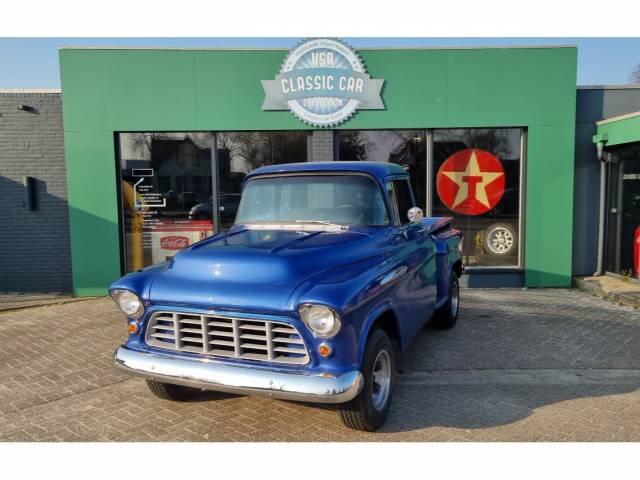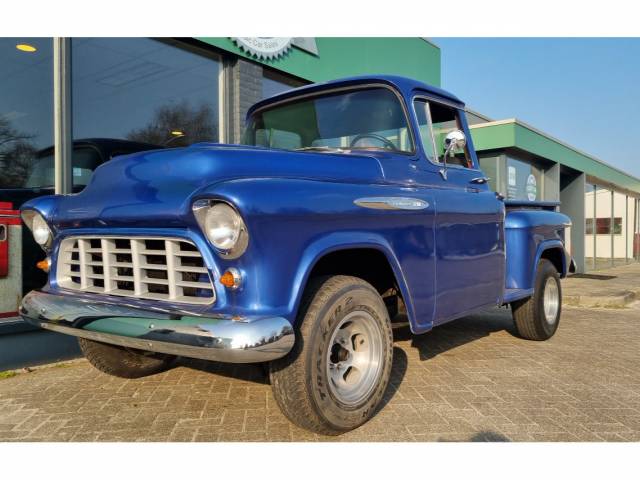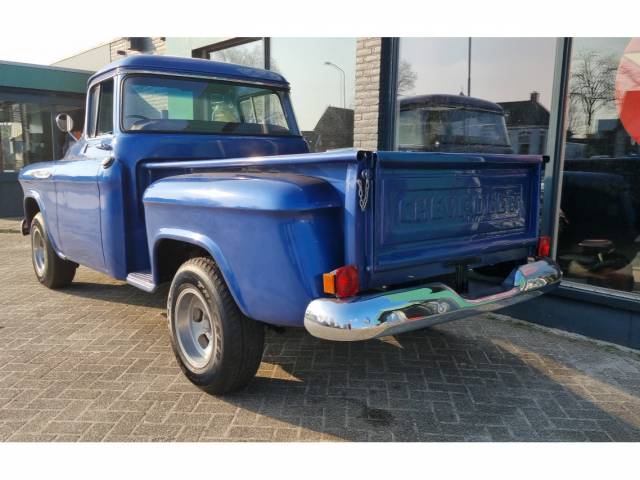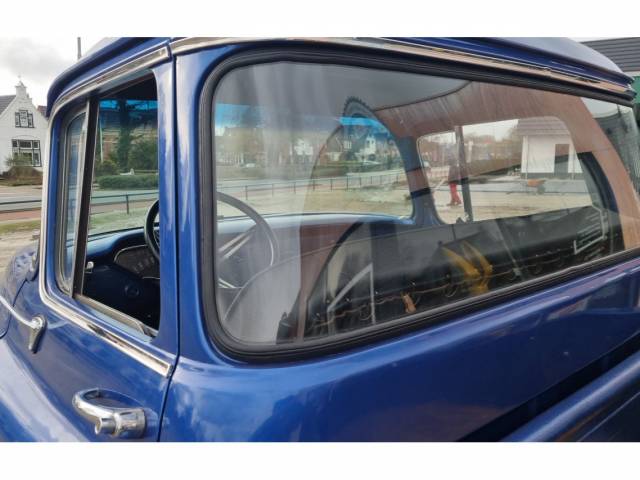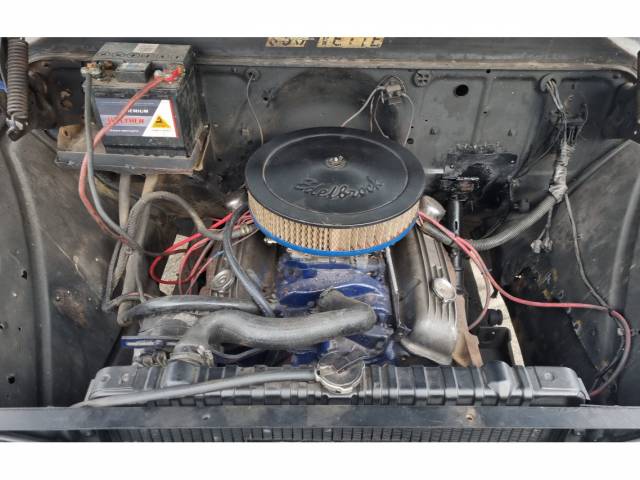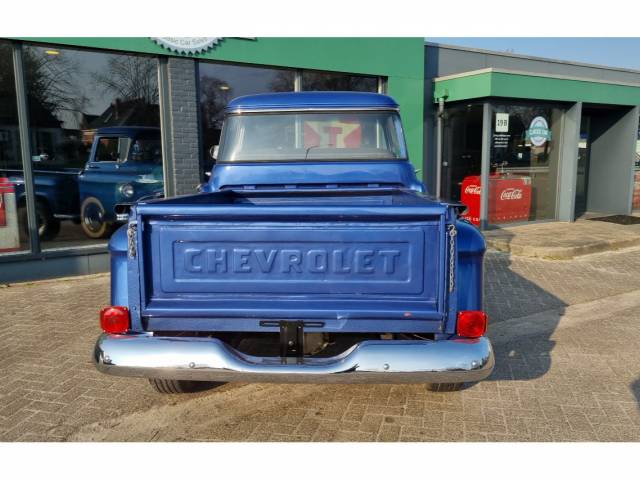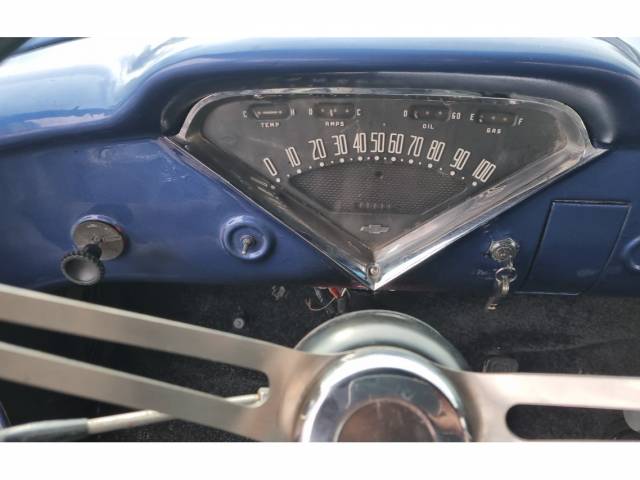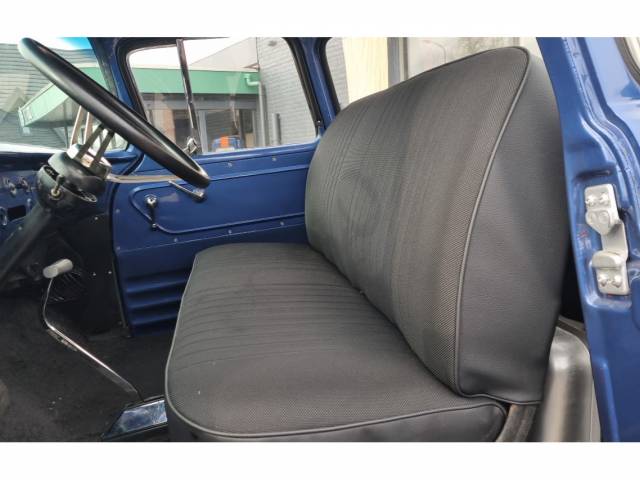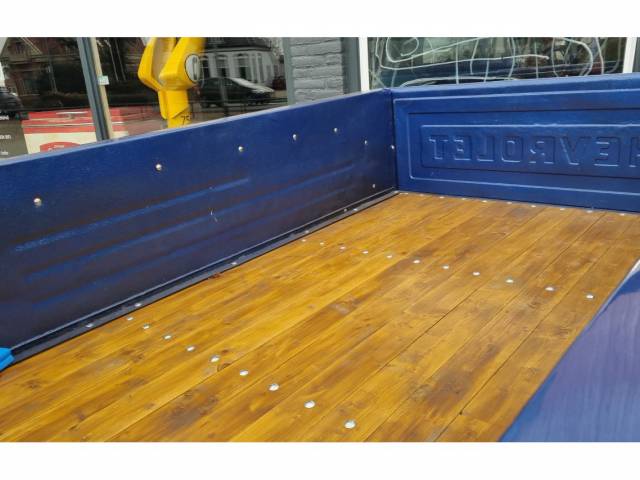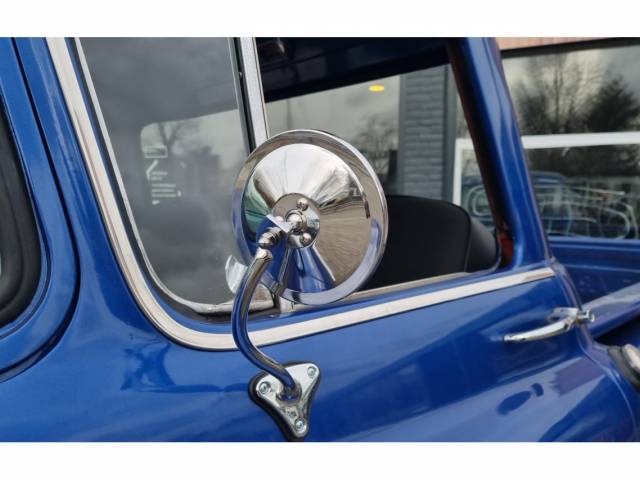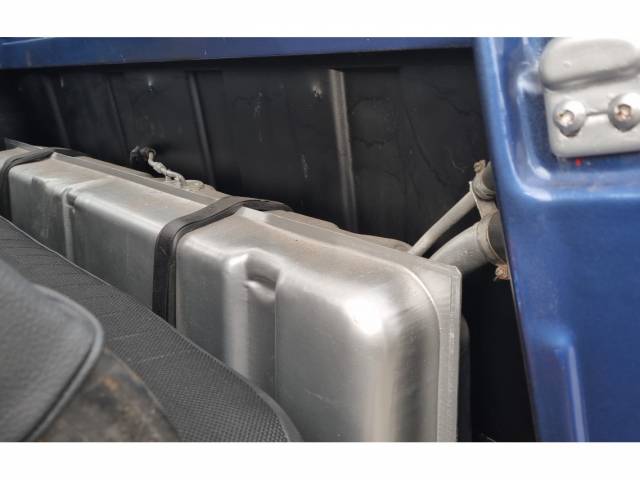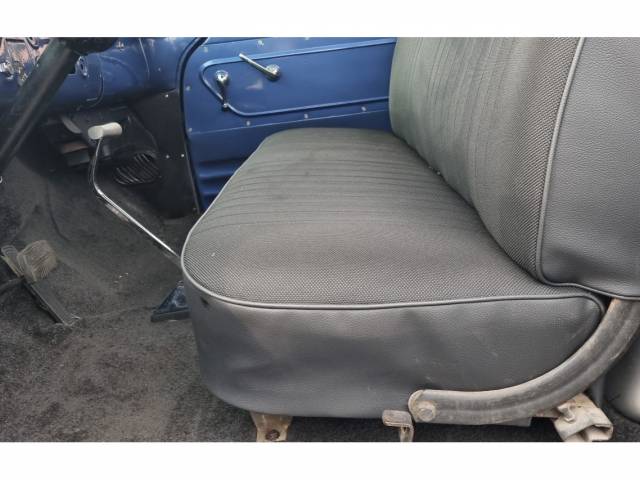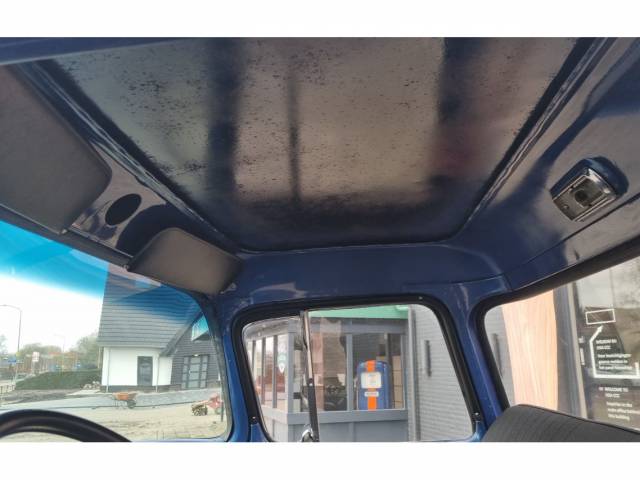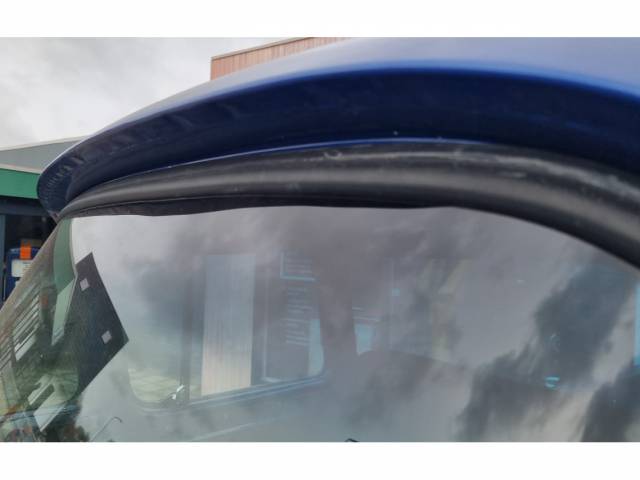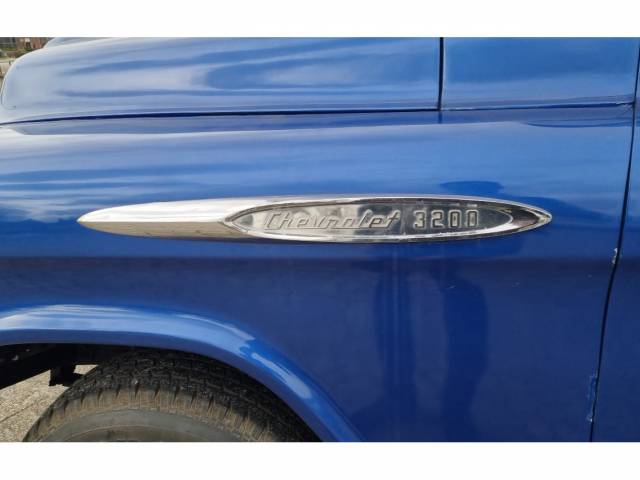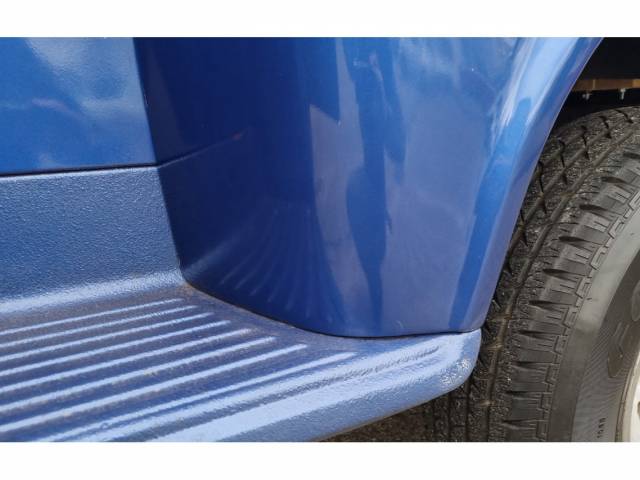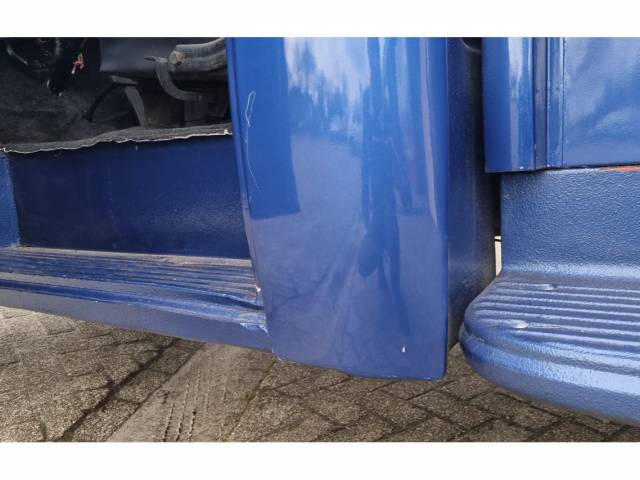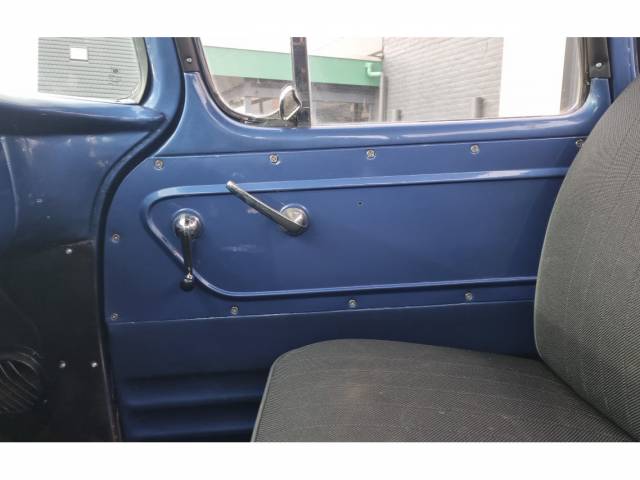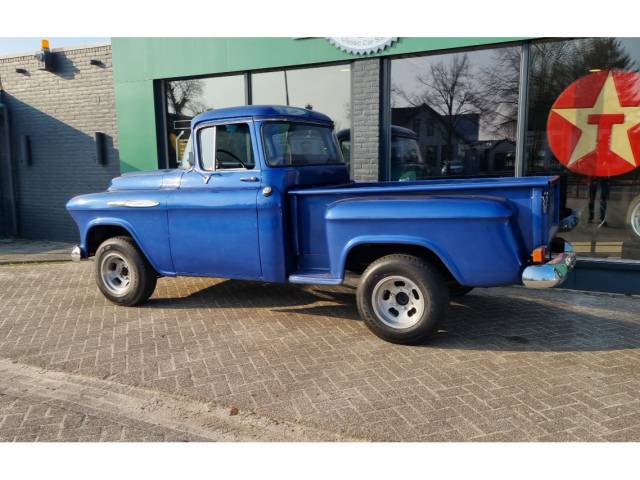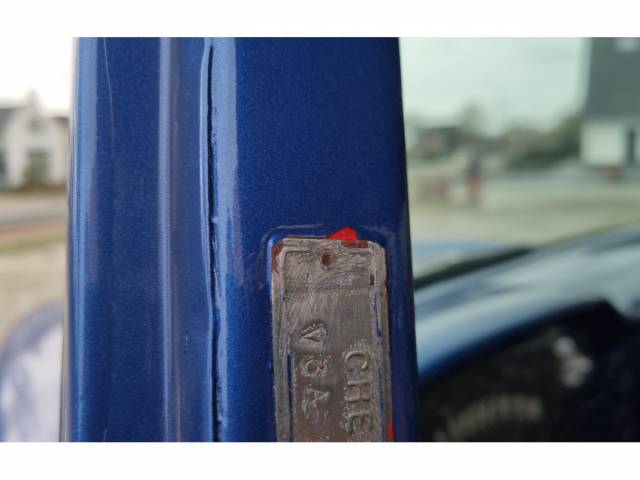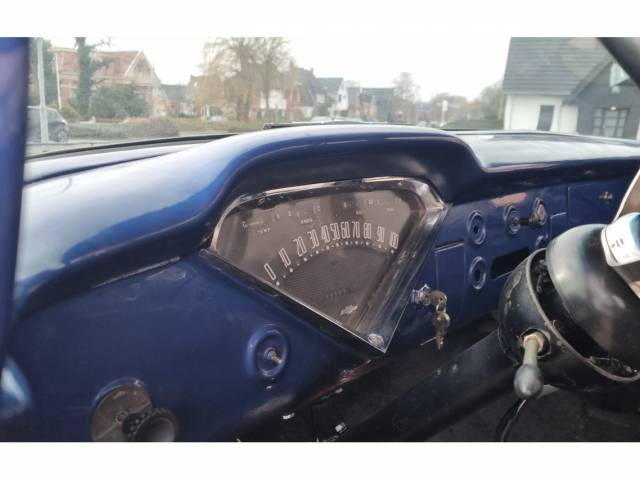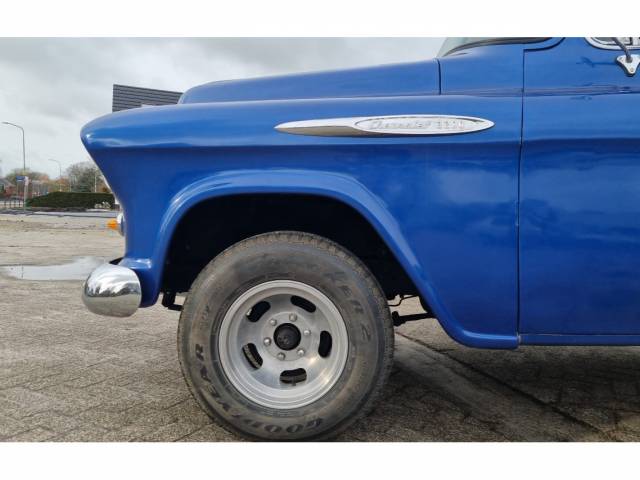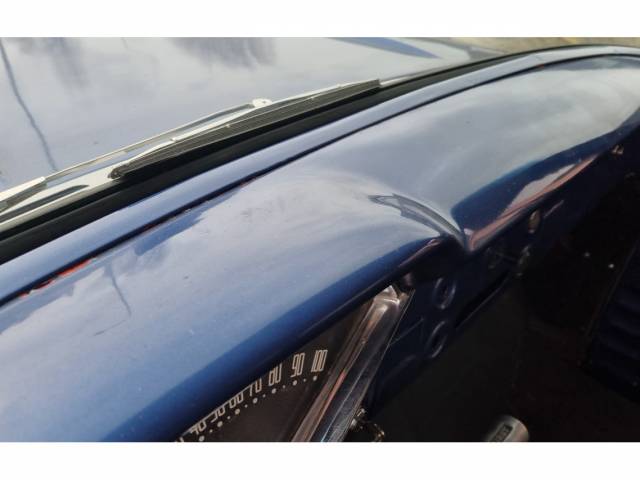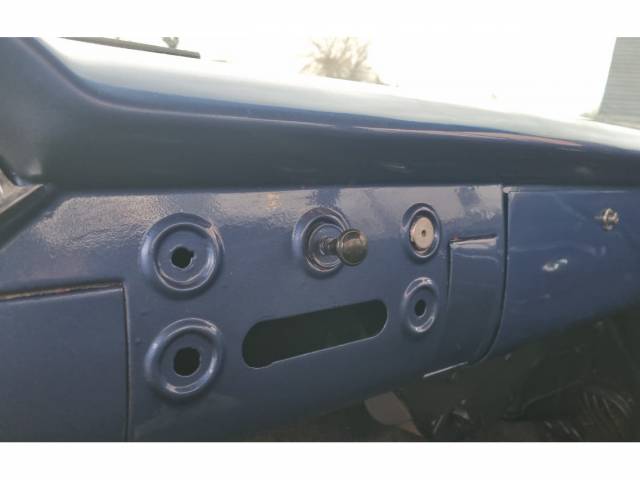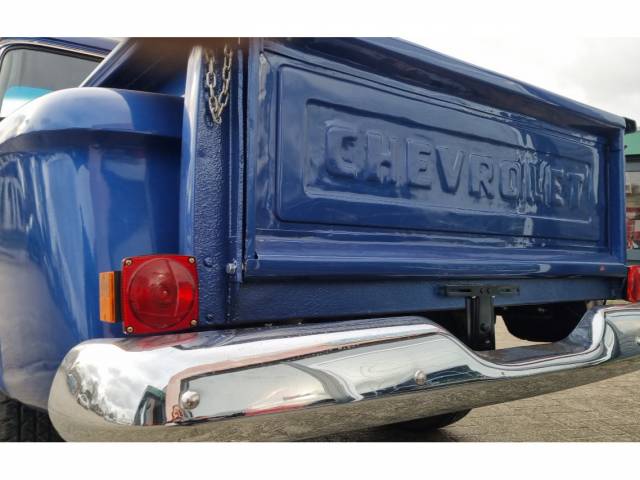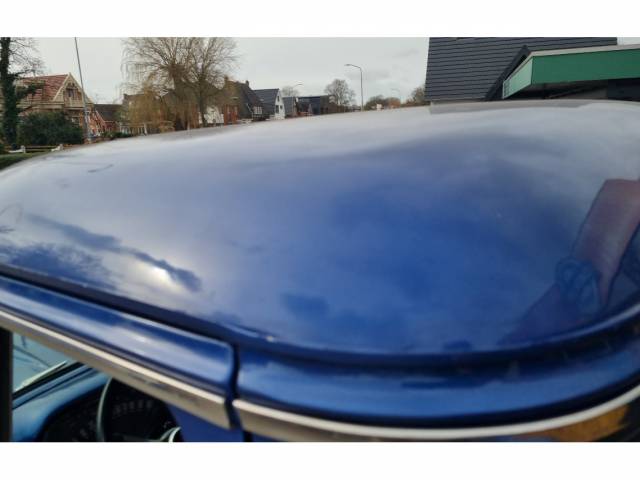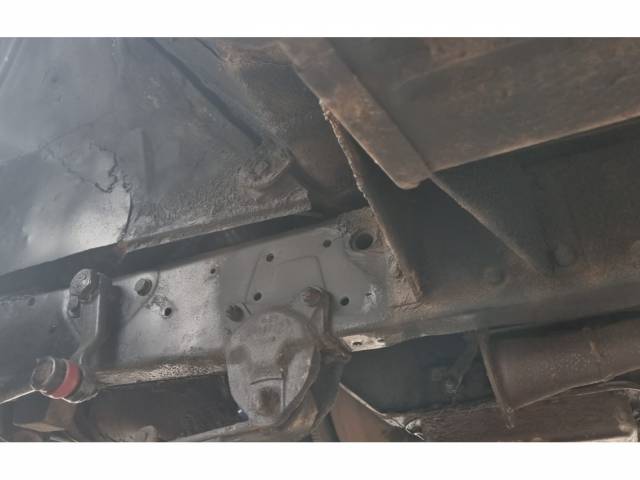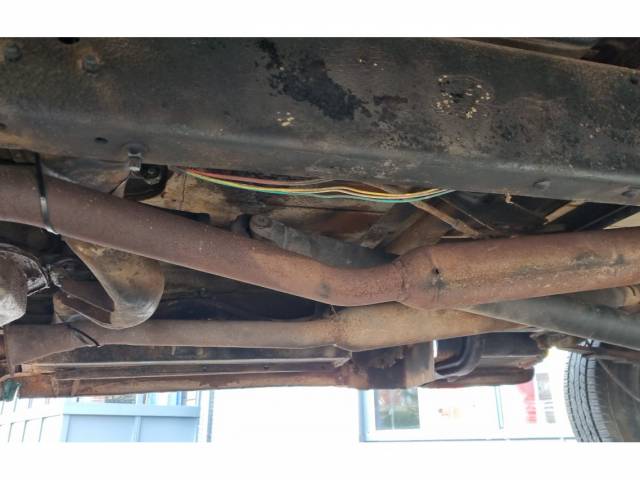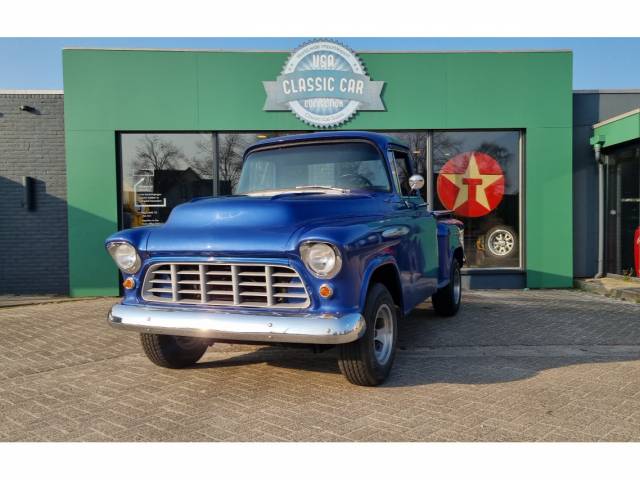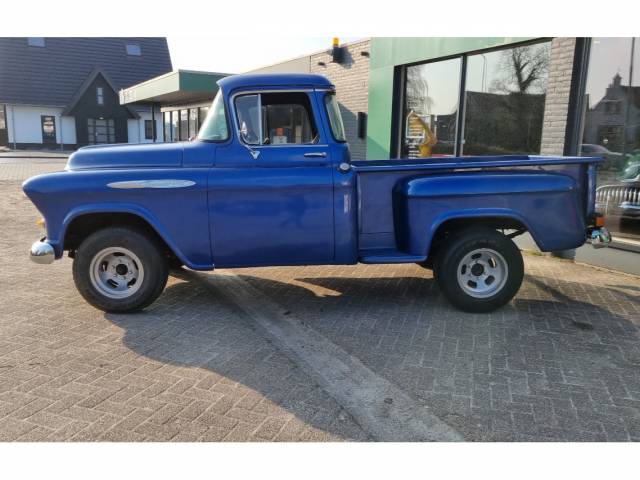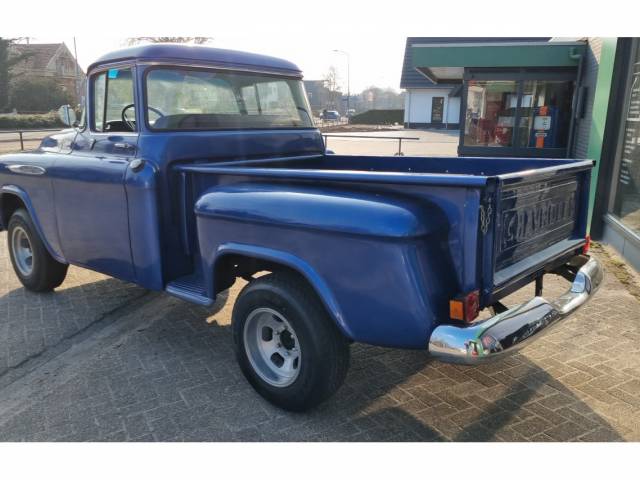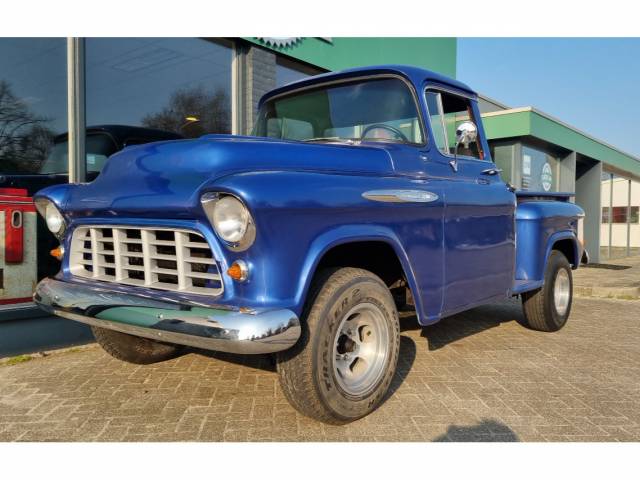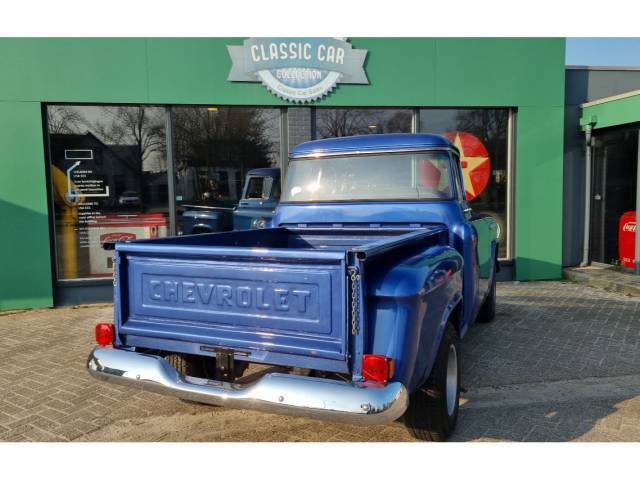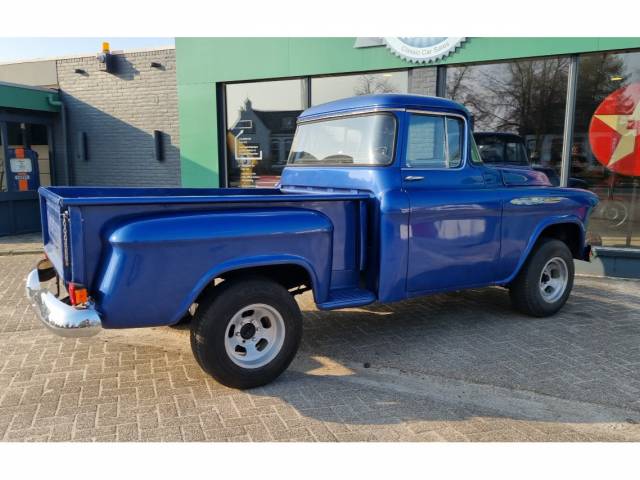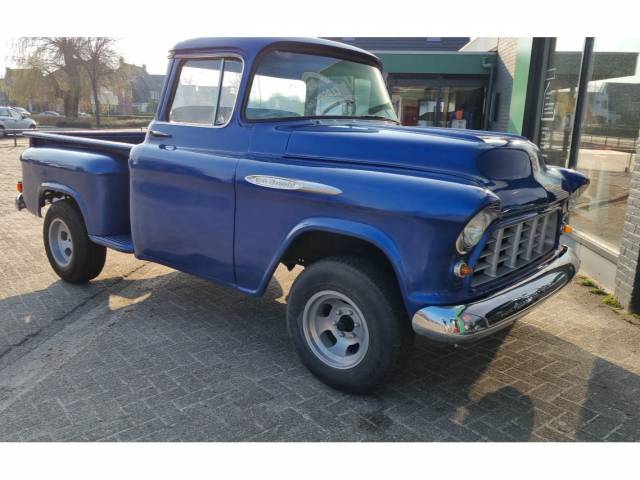 Chevrolet Pick up truck
Dealer

away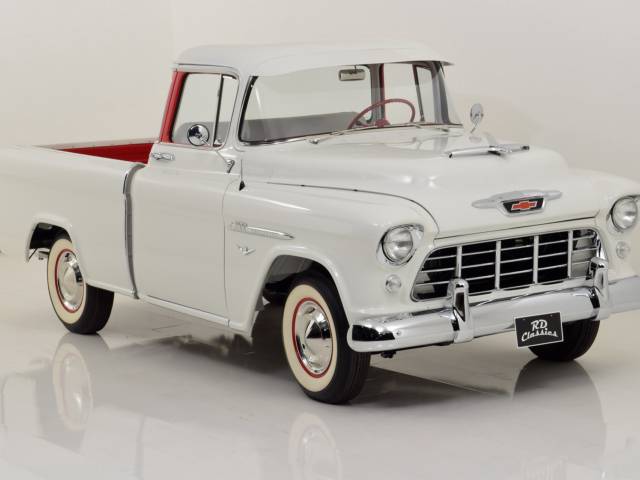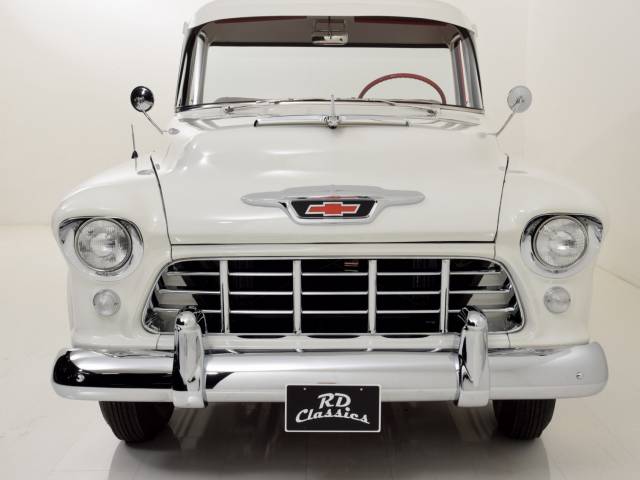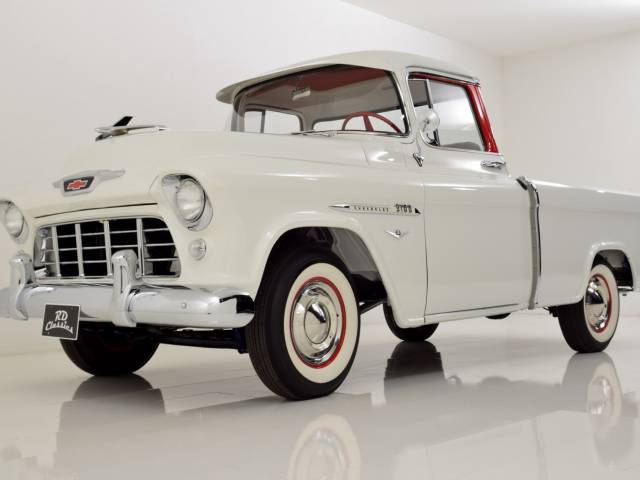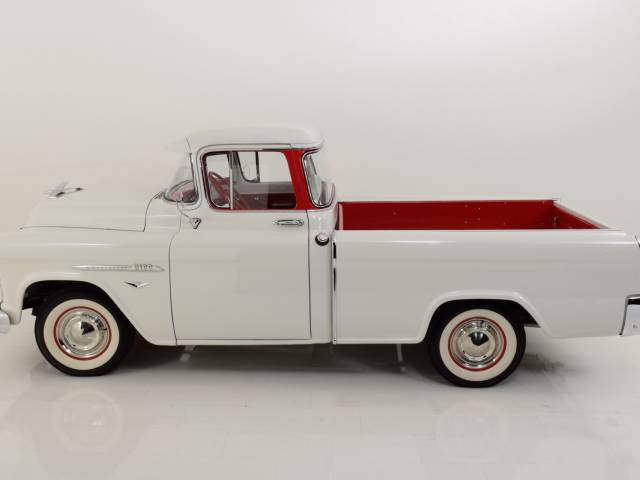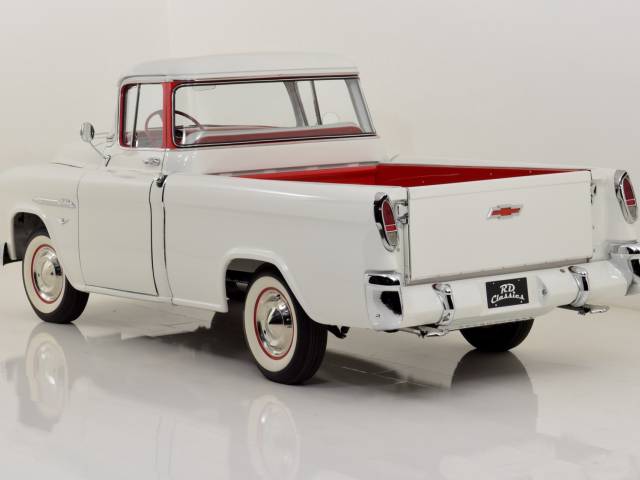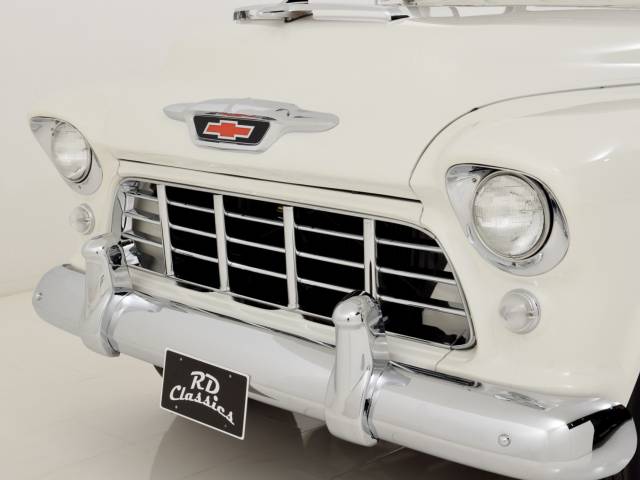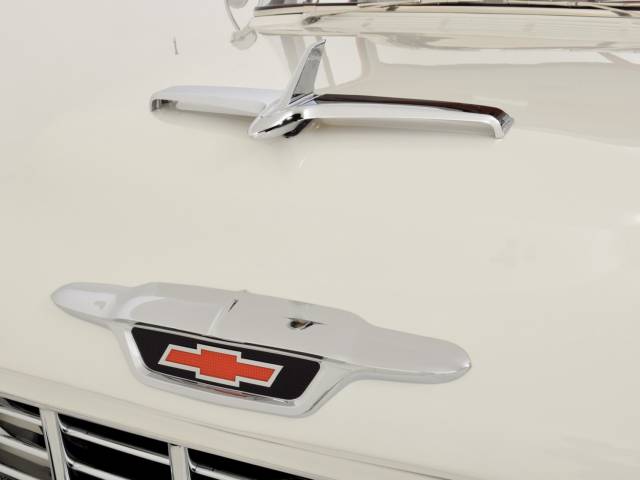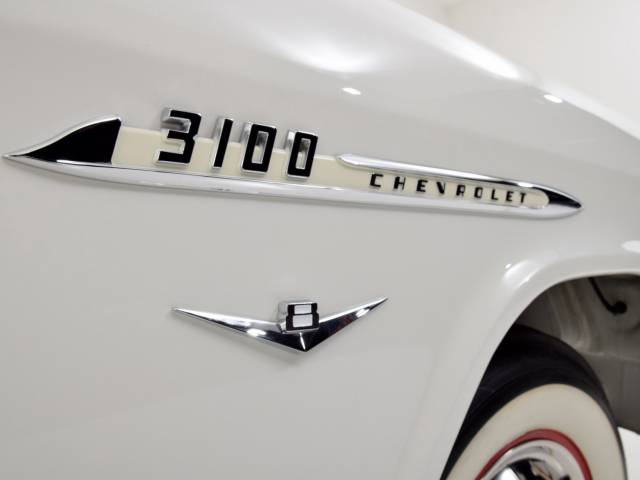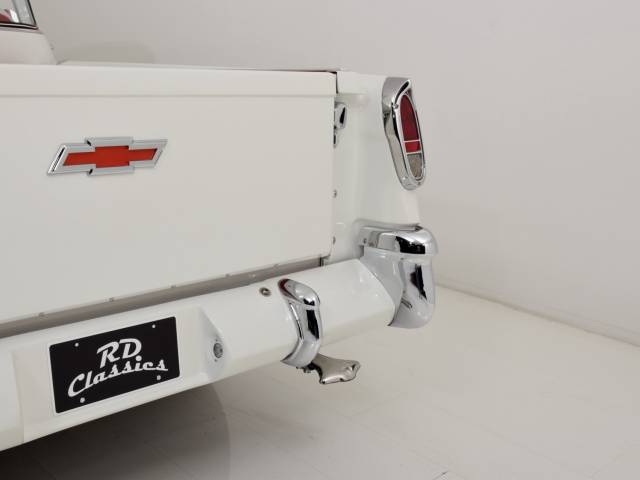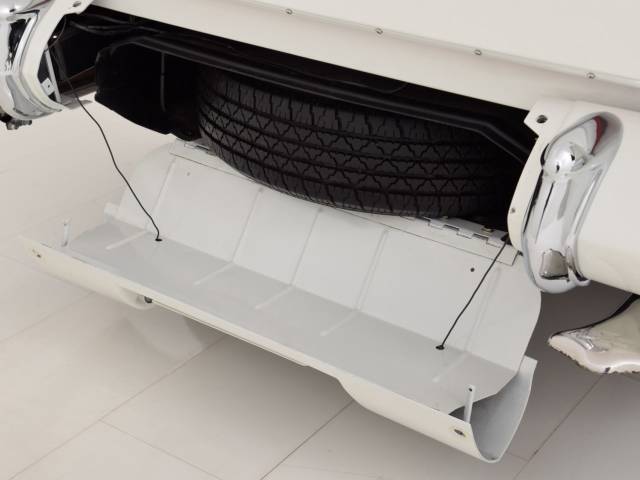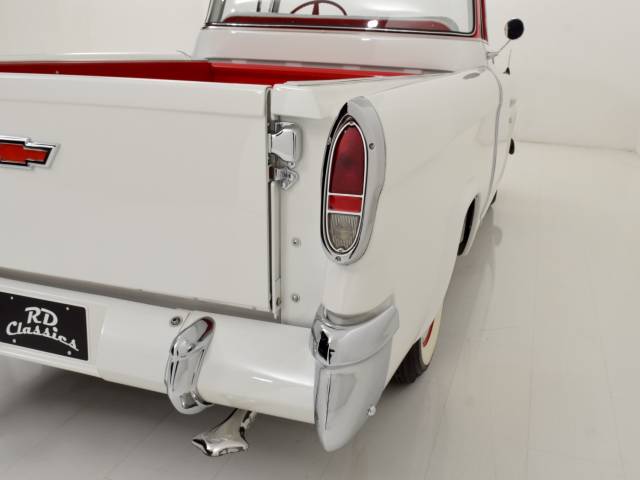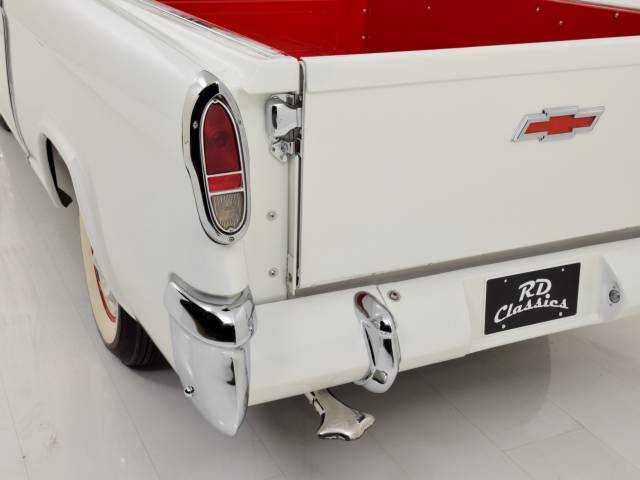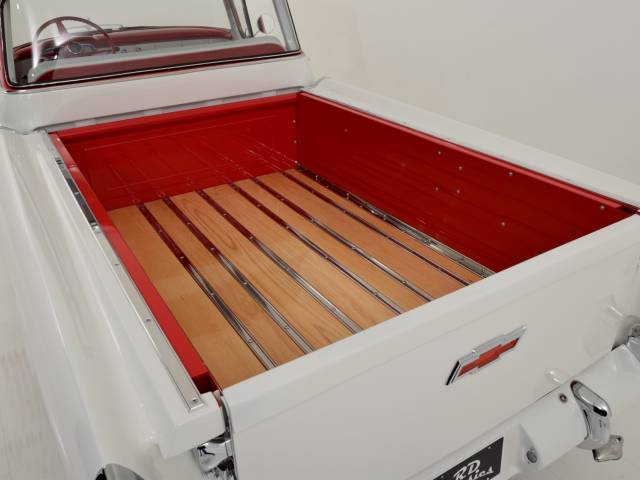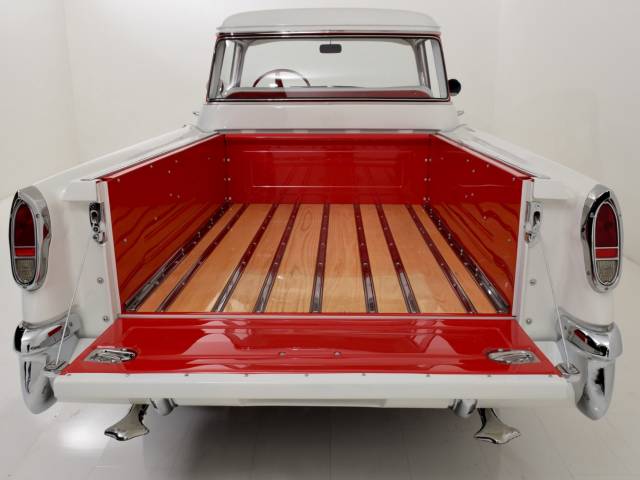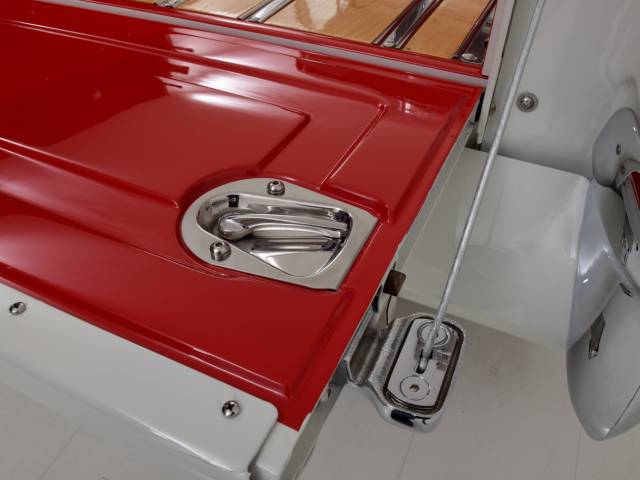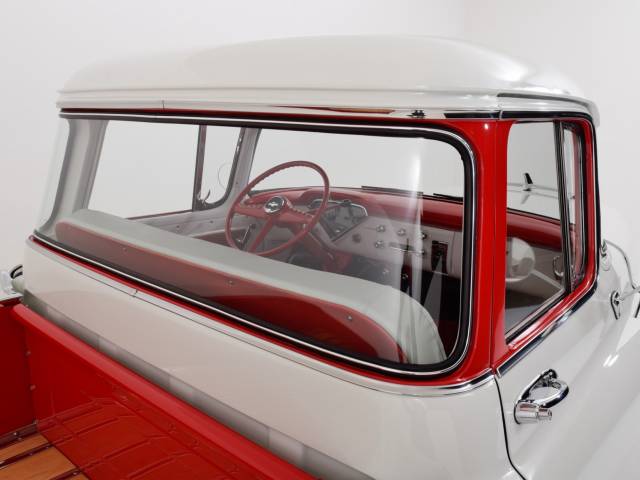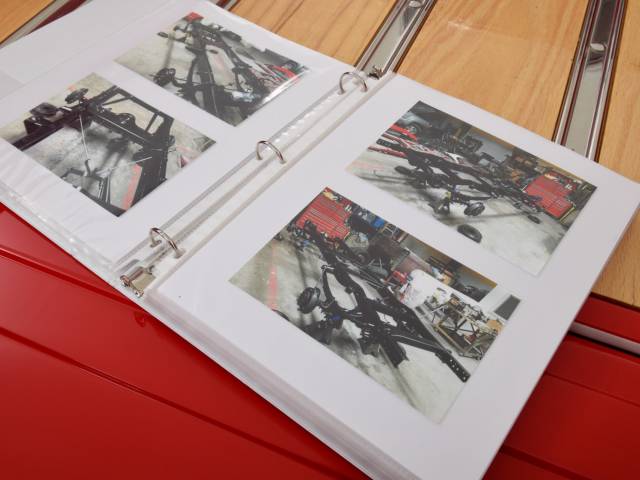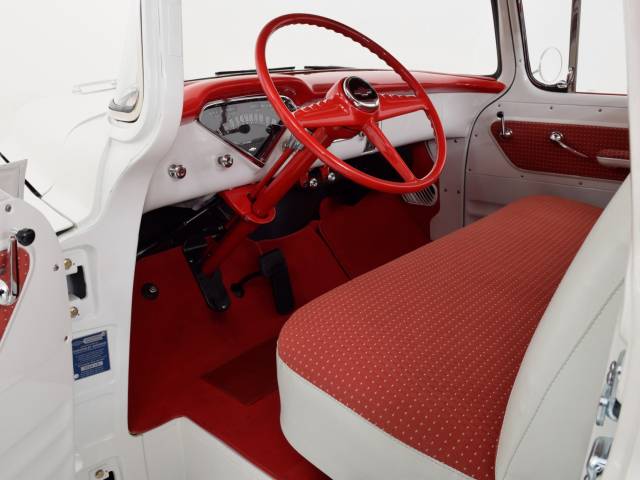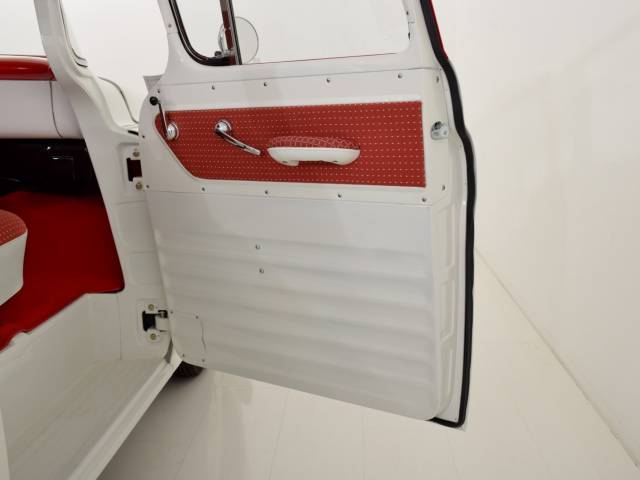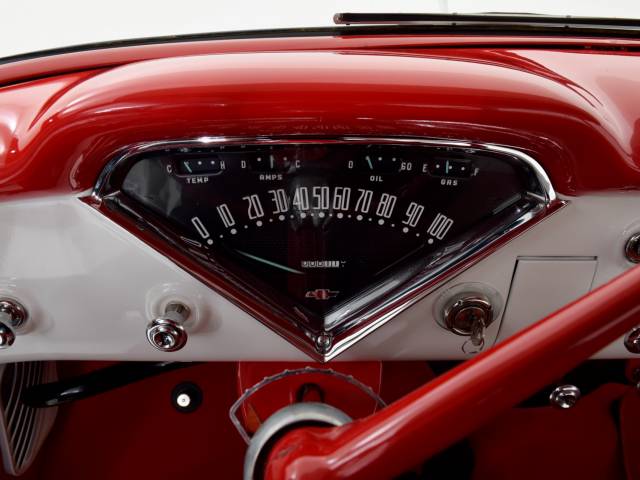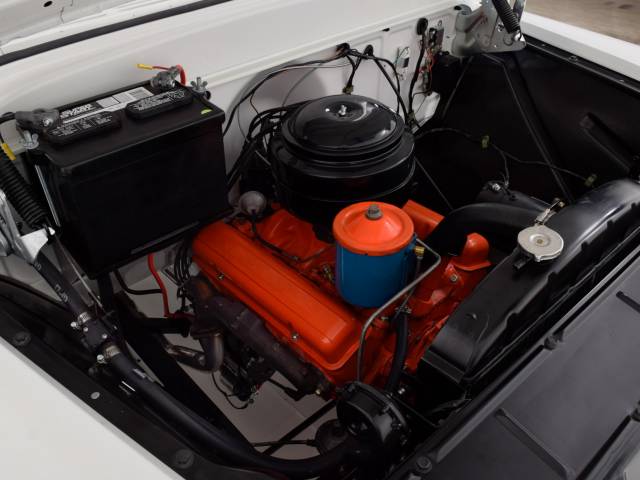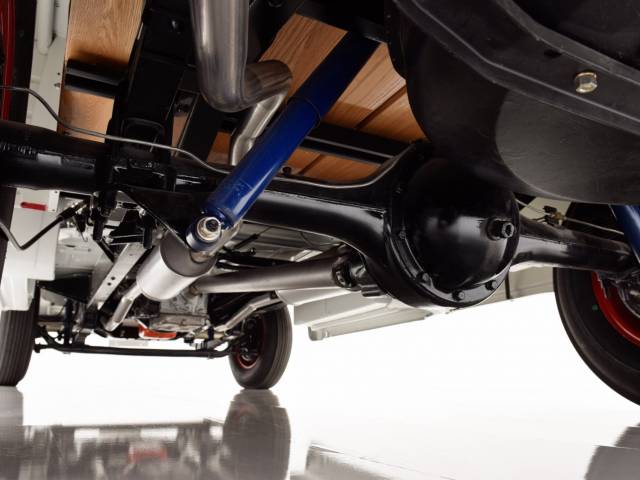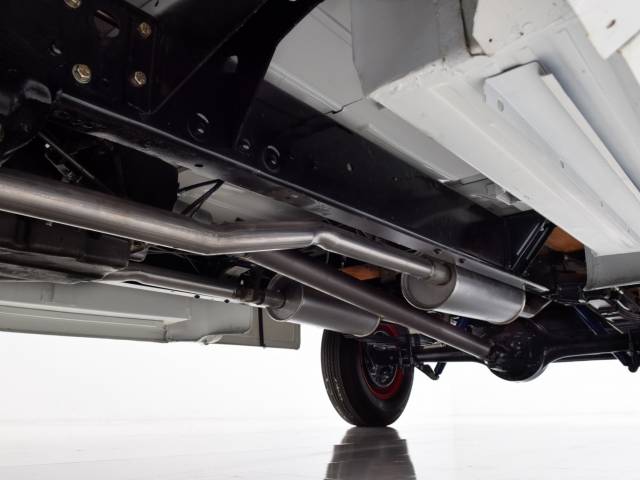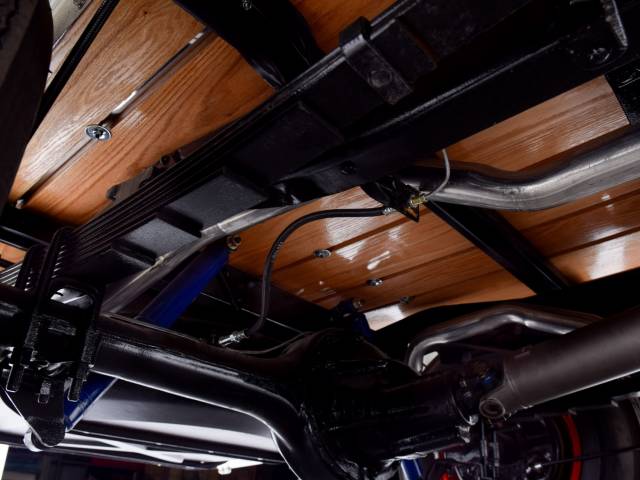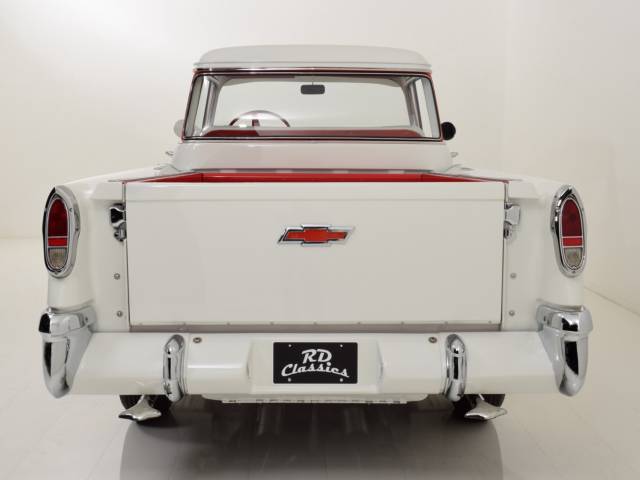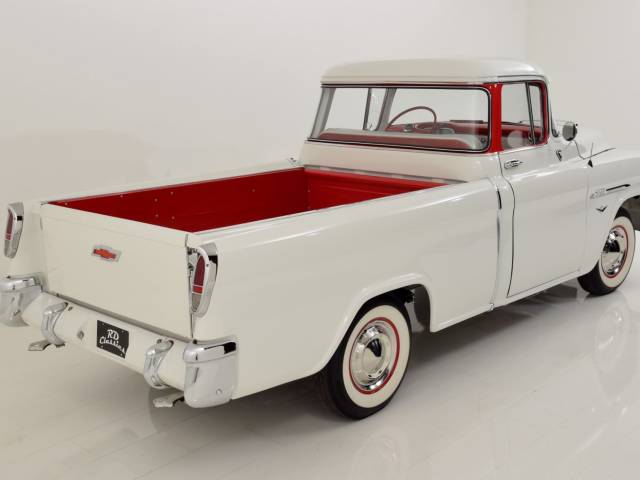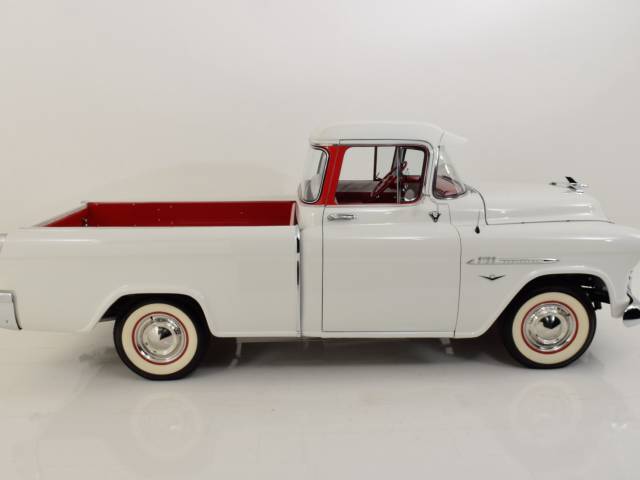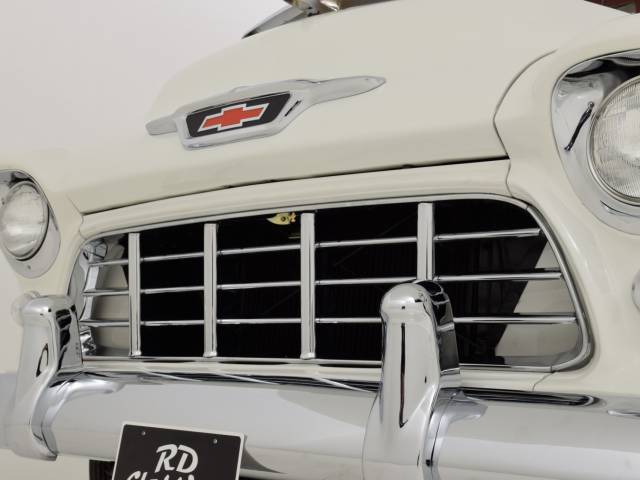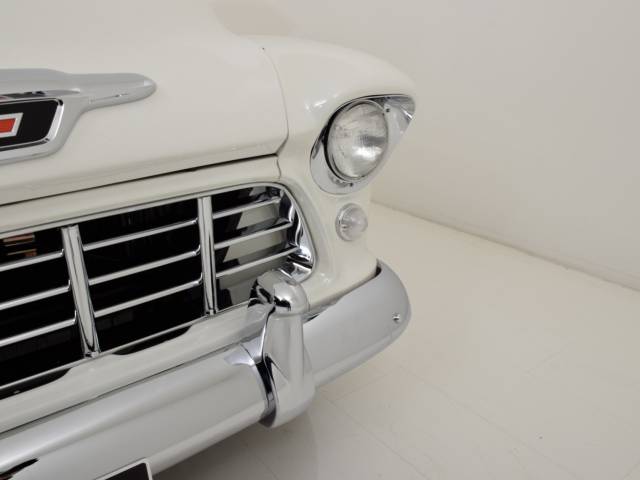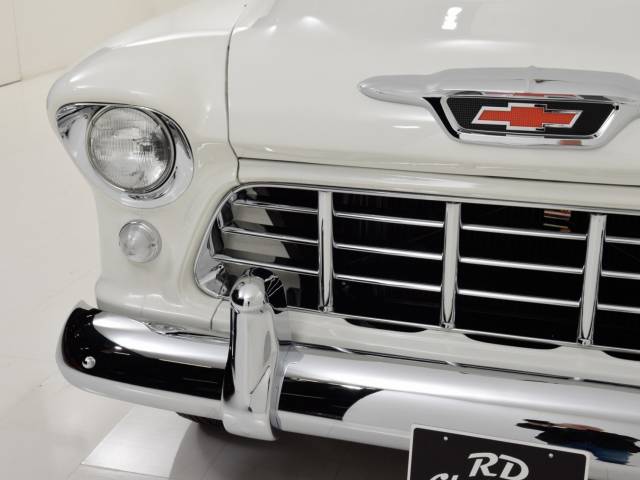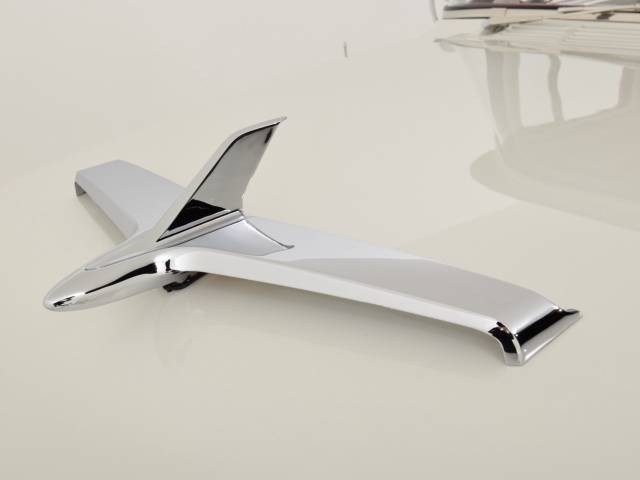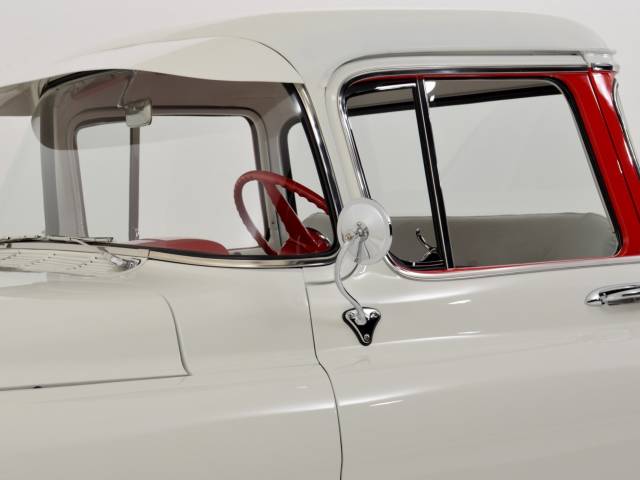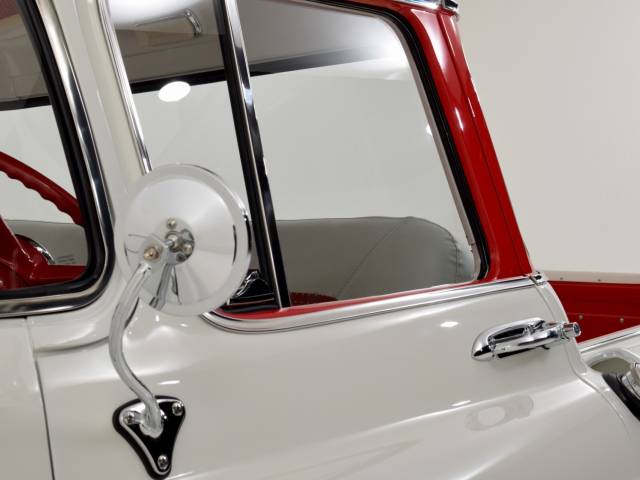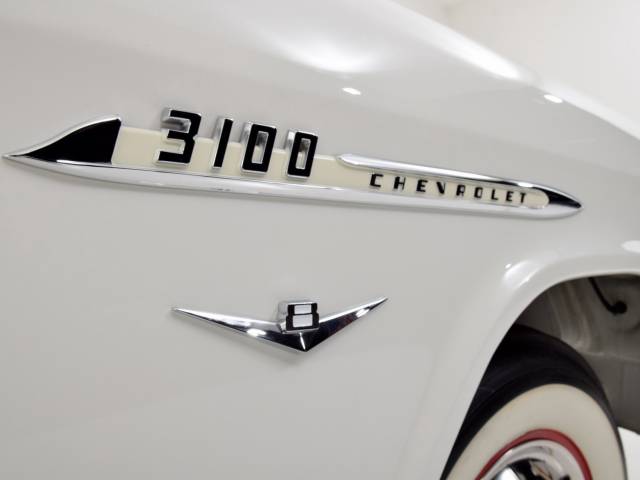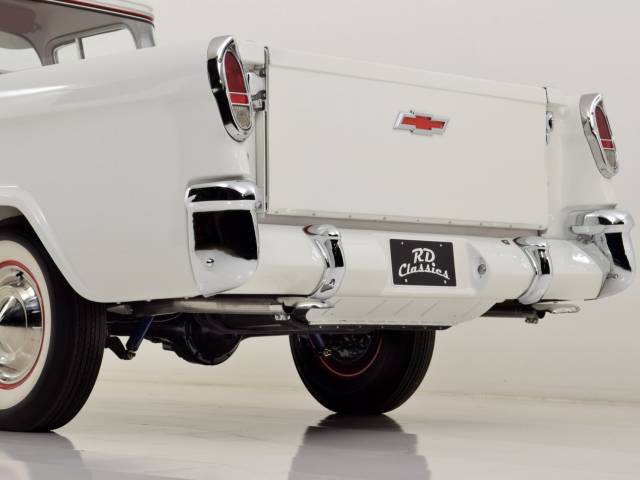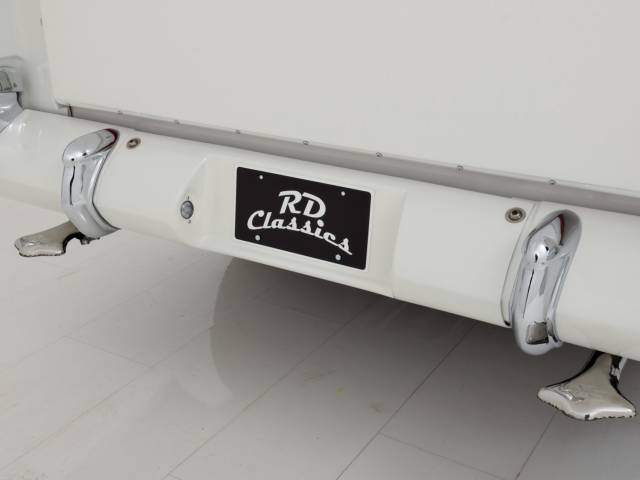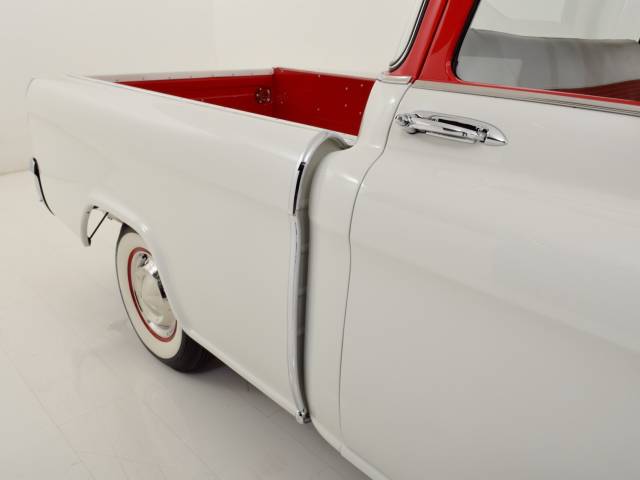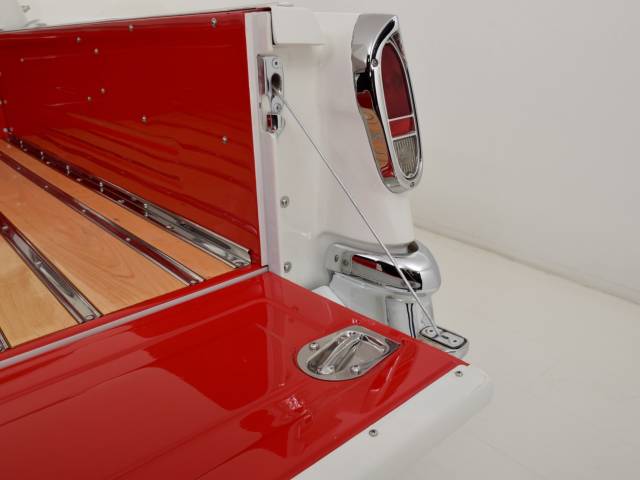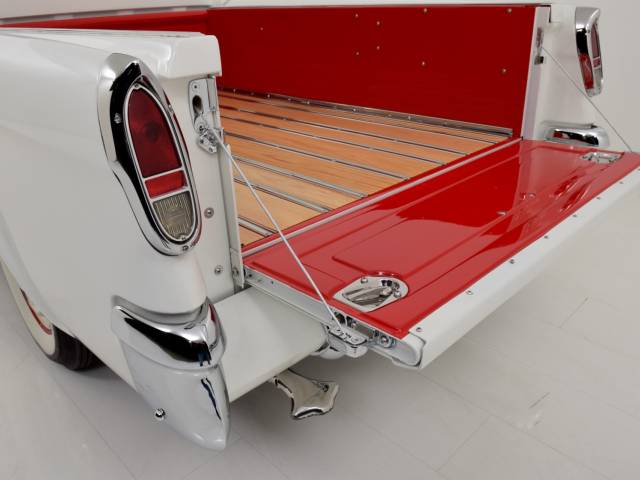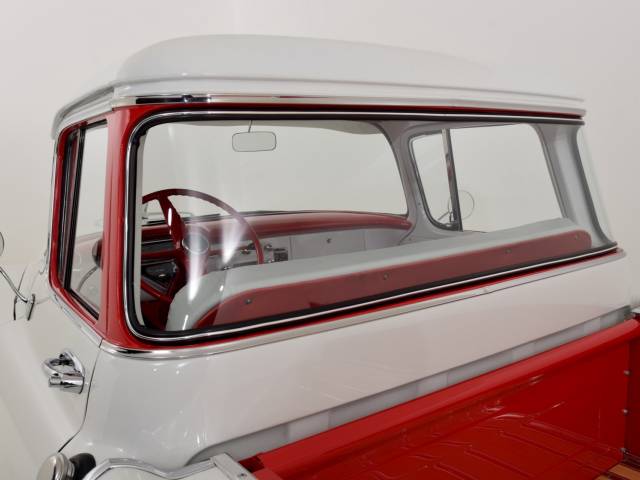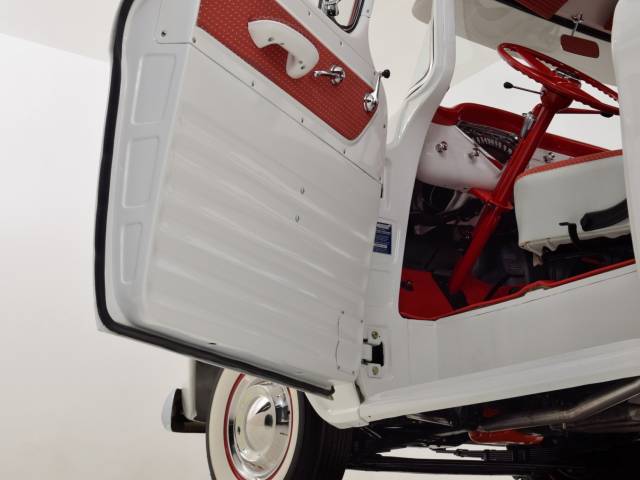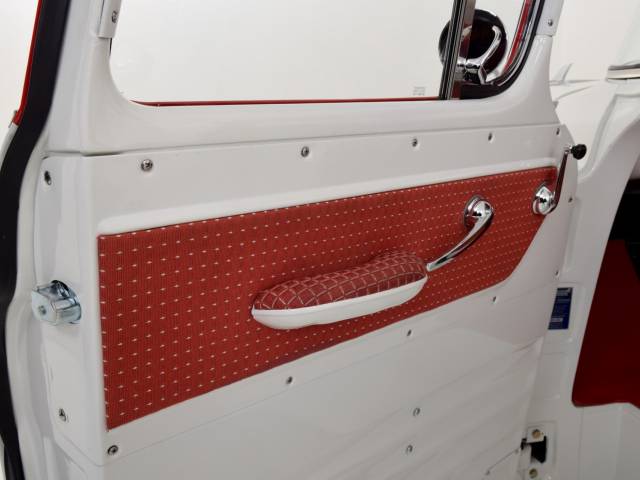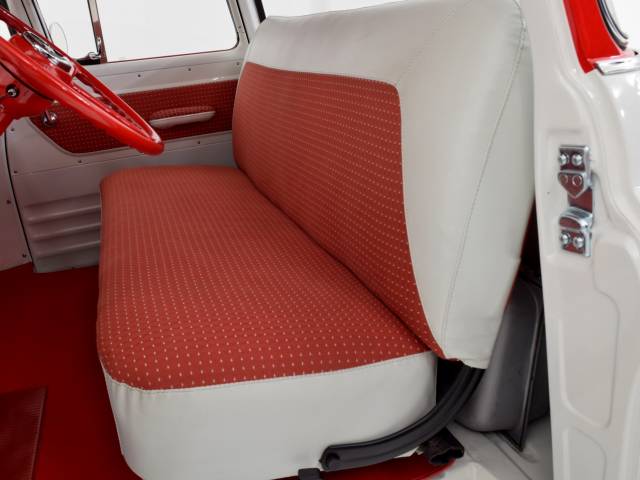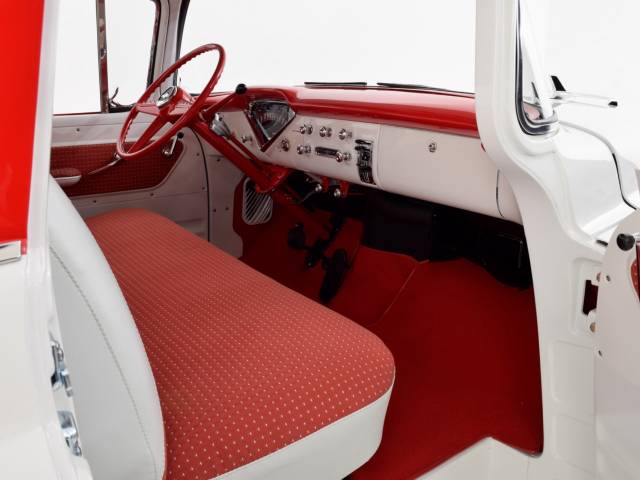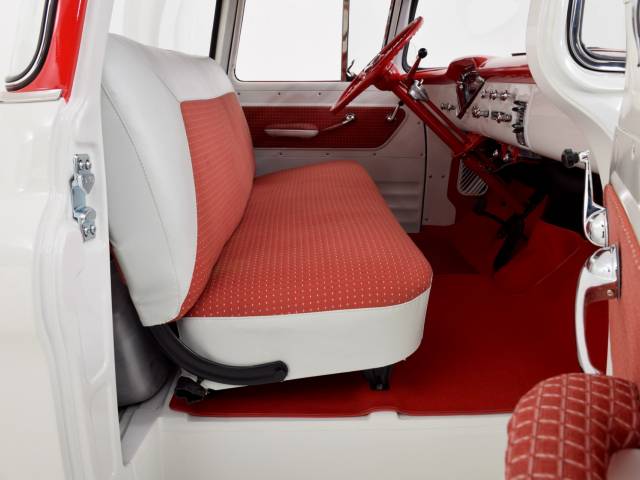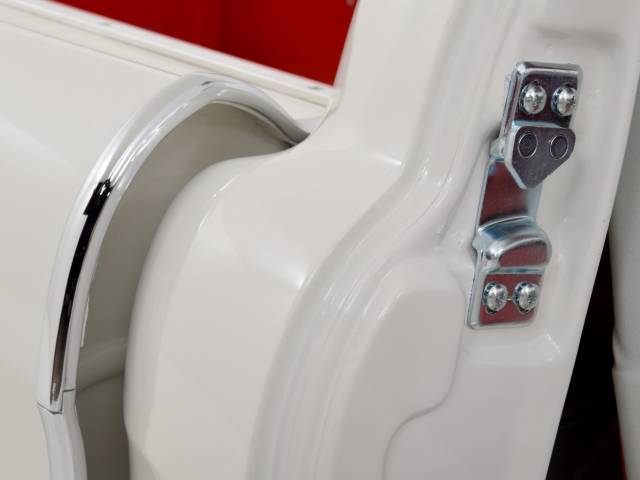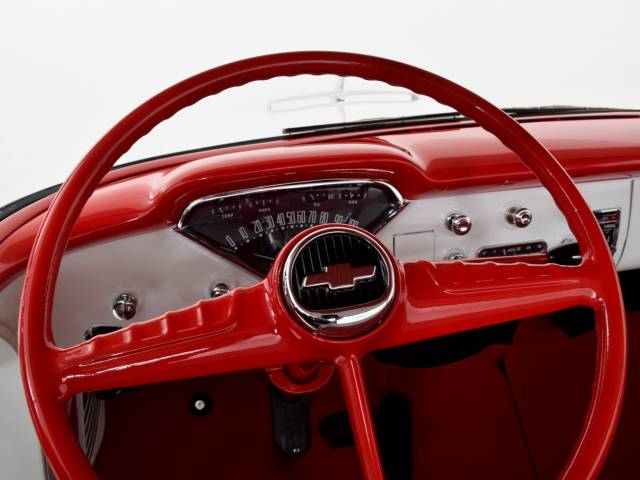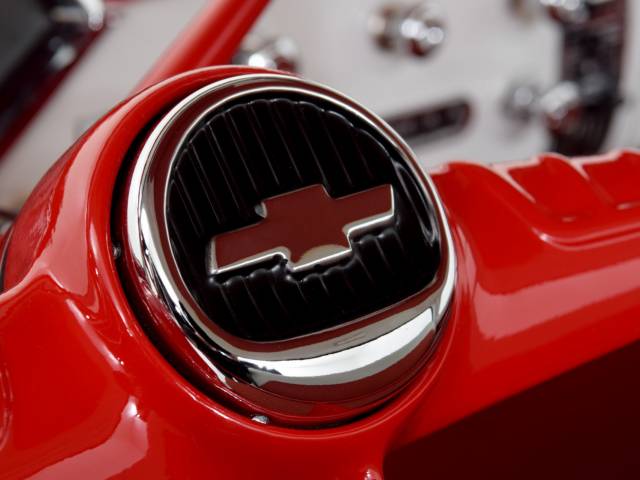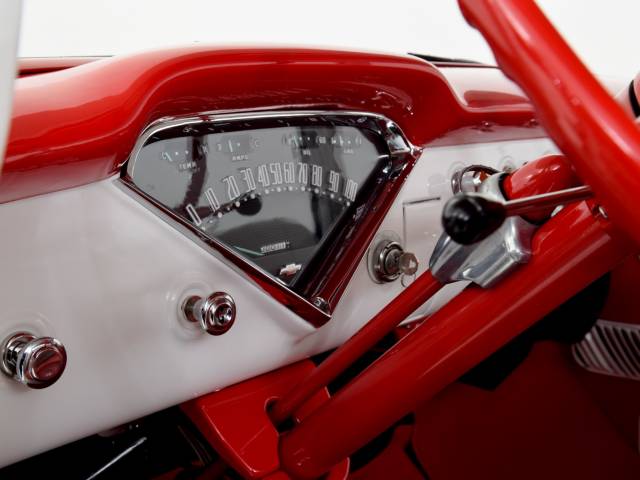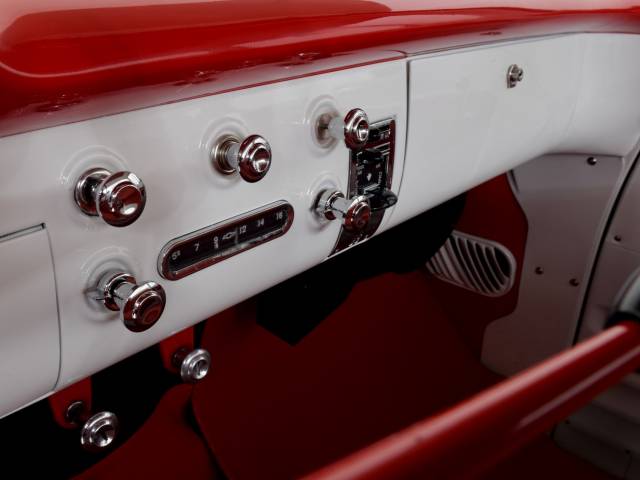 Chevrolet Cameo Frame Off! - V8 Automaat
Dealer

away
Chevrolet Task Force
The name fully renders the idea: the Chevrolet Task Force was a rugged, reliable, light-to-heavy-duty pick-up truck designed for hard-work missions and all manner of tough transportation tasks. The Chevrolet Task Force was first introduced in 1955 and production continued, with some variations to the vehicle, until 1960.
The Chevrolet Task Force second series
The predecessor to the Chevrolet Task Force was the the Chevrolet Advance Design. The new model, the Chevrolet Task Force second series, presented much the same characteristics as its predecessor, with standard two-door driver's cab layout and choice of size options (standard sizes for this type of truck were half-ton, three-quarter-ton, and full ton capacities on long or short wheelbase). The great grinning grille at the front gave the truck a rugged friendly-giant look, and the rounded, bulging lines conferred a rotund silhouette that was shapely yet muscular, aptly configured to transport heavy work loads. Apart from these body-work similarities, with the introduction of the new Chevrolet Task Force pick-up, some important innovations in truck design were pioneered in 1955. New body design on the Chevrolet Task Force second series included the innovative 'wrap-around' wind-shield, with rear window 'wrap-around' an option on the deluxe cab model. In 1955, power brakes and power steering became part of truck design, as did the more powerful V8 (265 cubic inch) engine and an upgrade to 12-volt electrical systems. If you are wondering why the new Chevrolet Task Force line was launched as the second series (what happened to the first?), be informed that the first series was also launched in 1955 but it was part of the previous Chevrolet range, the Advance Design.
1958: Chevrolet Task Force innovations
Differing work exigencies and diversification of work loads were taken into account in 1958, and the updated Chevrolet Task Force was presented in three different versions: the 'Apache' for lighter loads, the 'Viking' for heavier work-loads and the 'Spartan' for real heavy-duty stuff. Amongst other 1958 Chevrolet Task Force innovations were additional headlights (four instead of two), a fleet-side truck bed, a wider grille covering the whole of the front end and, for the delight of desert-based drivers, factory-installed air conditioning. It was an important year: 1958 was also the year that General Motors celebrated its fiftieth anniversary, dedicating much upgrading and innovative attention to all sectors, including pick-up trucks. As its name implies, the Chevrolet Task Force was a tough, reliable, durable, no-frills, heavy-duty, working-man's pick-up truck and sold well in trucking circles. Nevertheless, its days were numbered: a little over a year later, the Chevrolet Task Force was considered outdated and was replaced by the Chevy Apache GMC K Series.