Chevrolet El Camino Classic Cars for Sale
6 Offers for Chevrolet El Camino found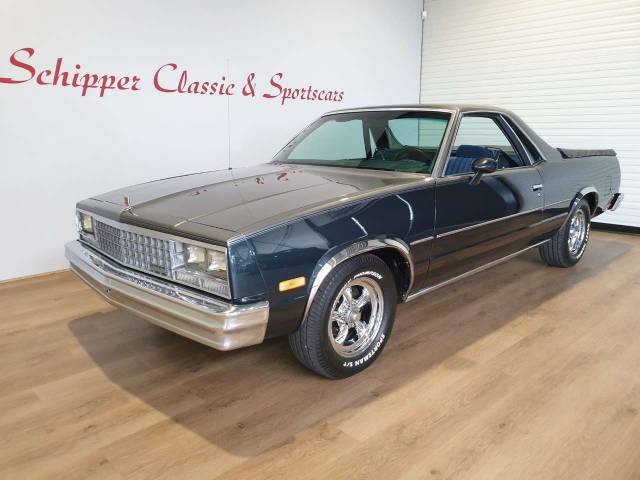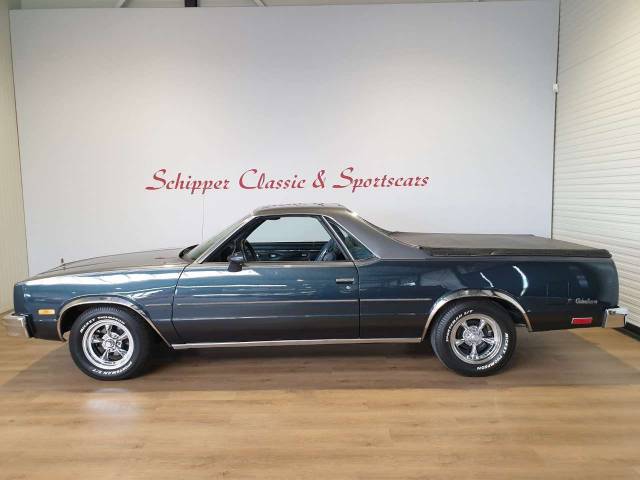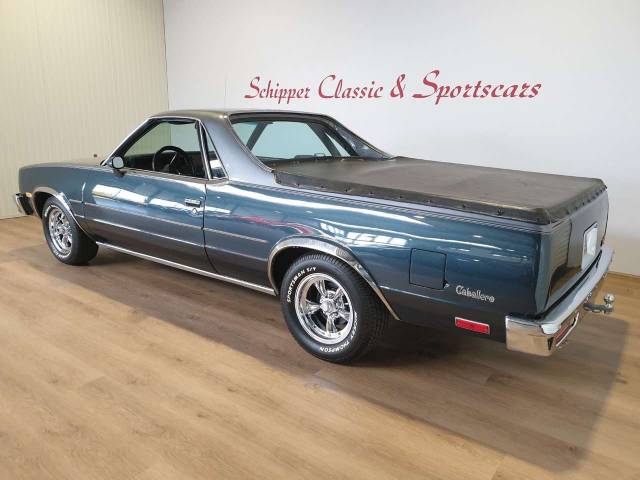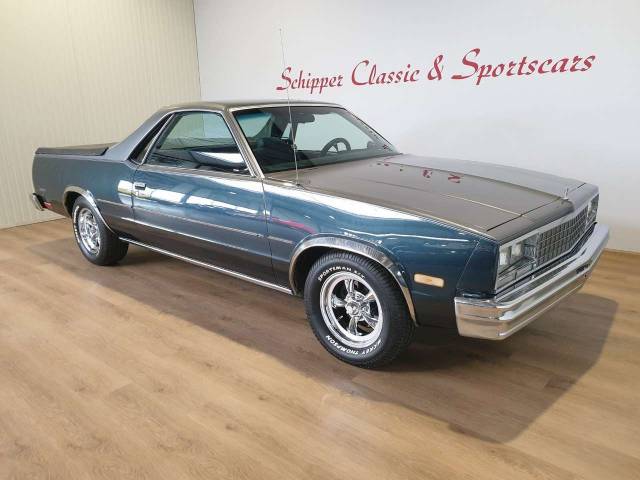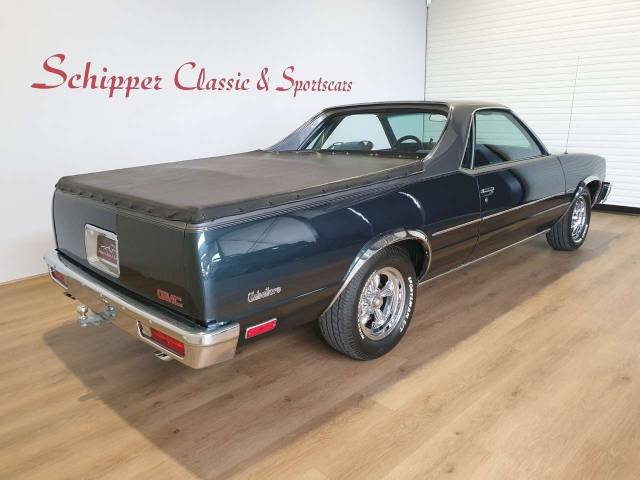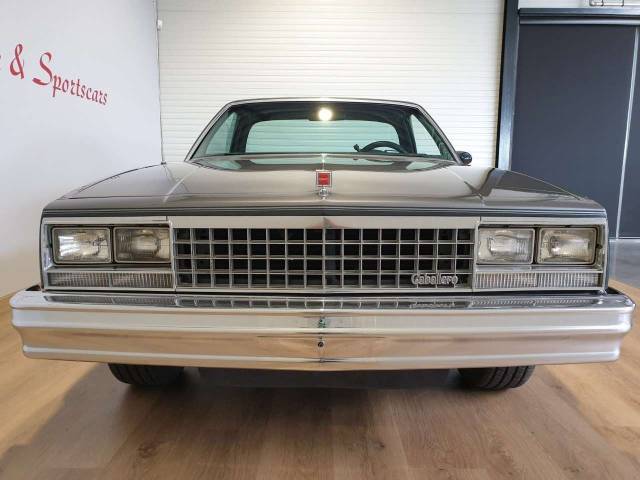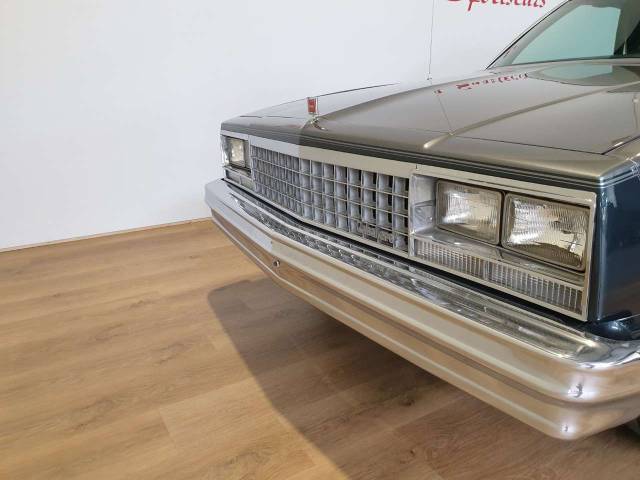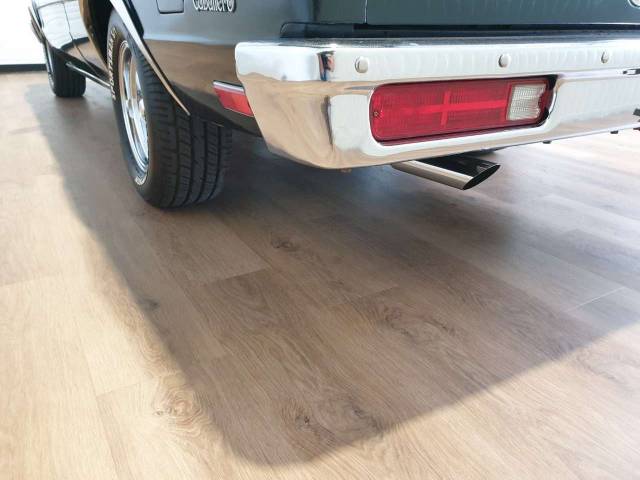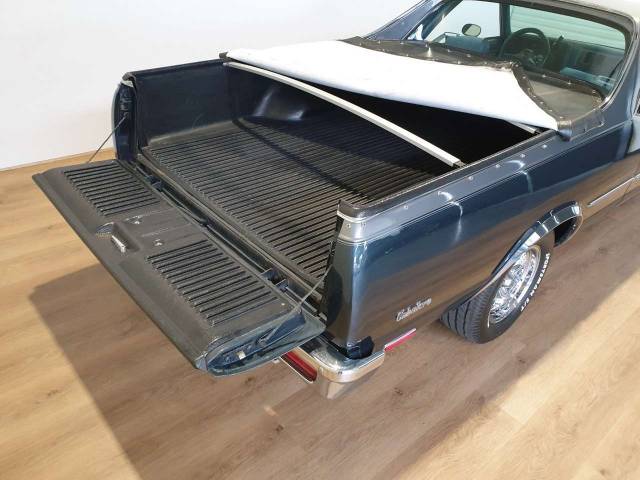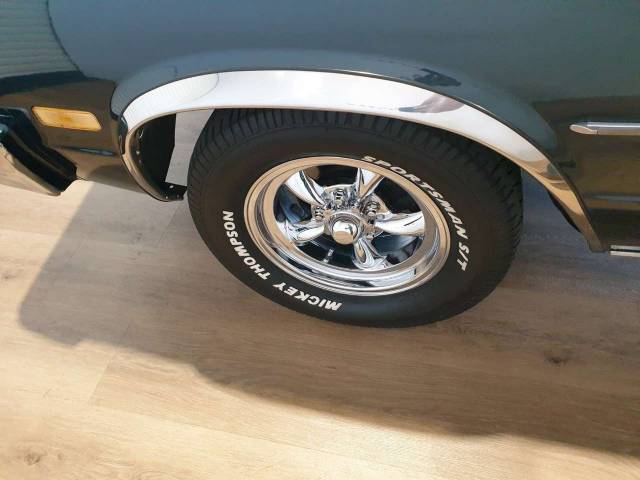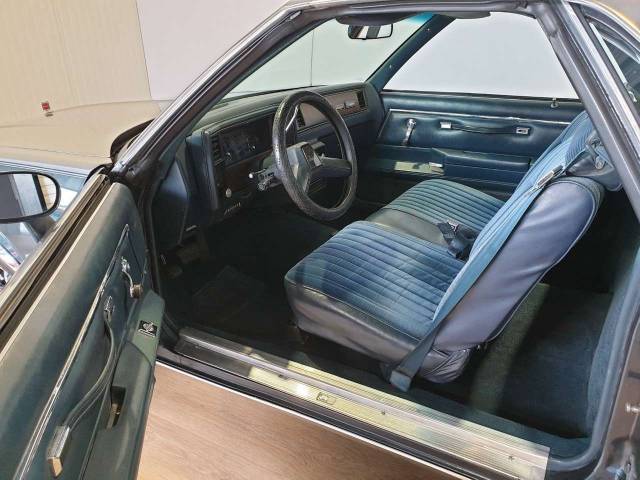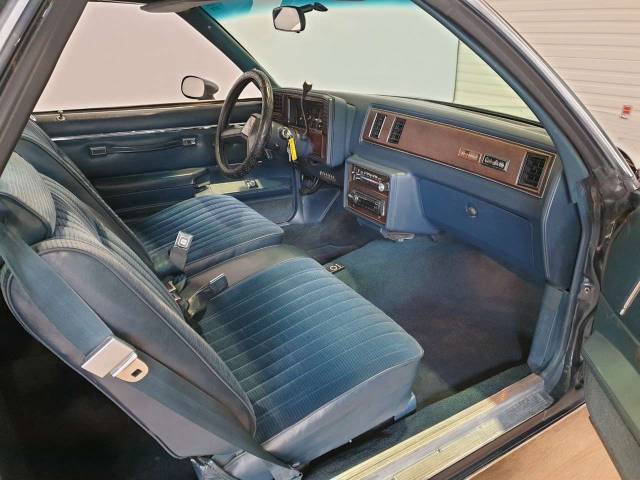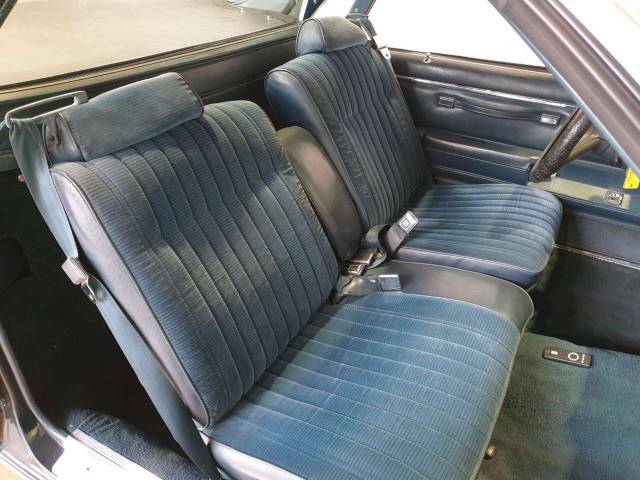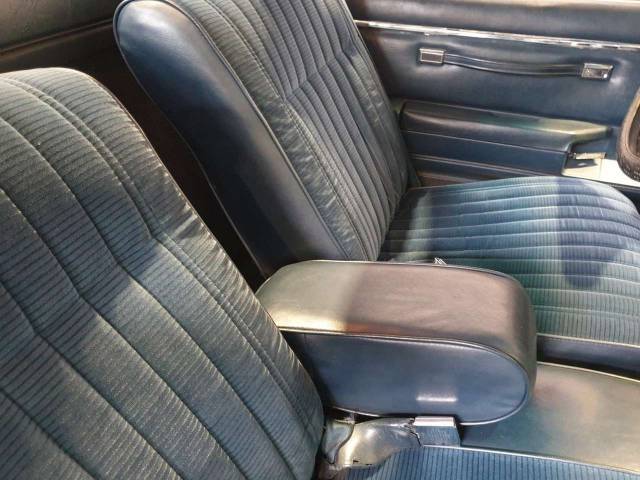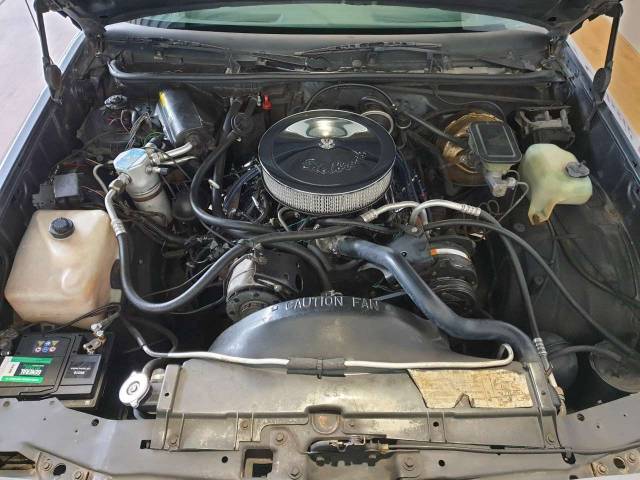 Chevrolet El Camino GMC Caballero
Dealer

away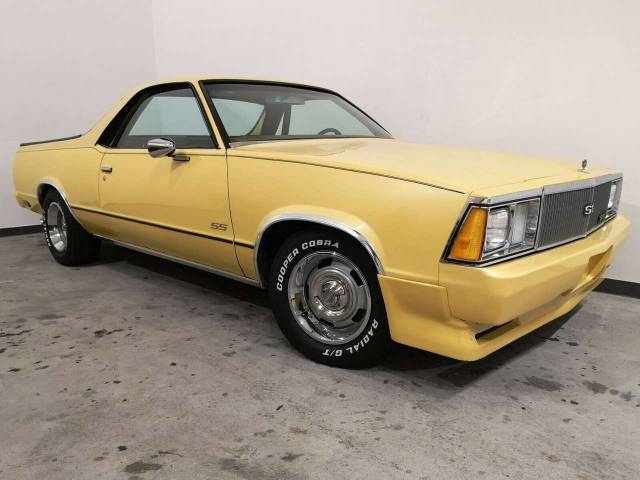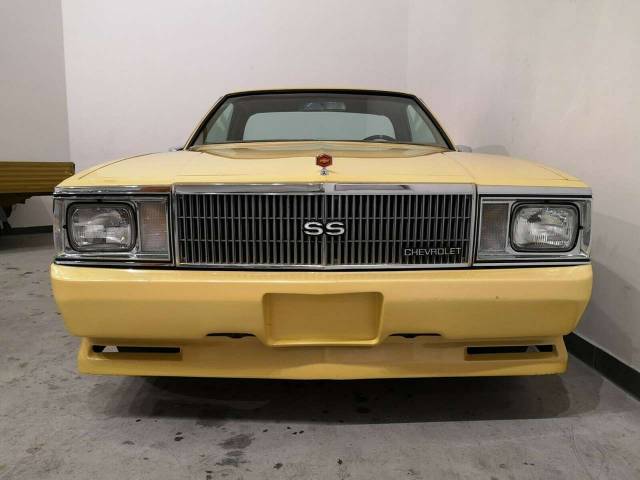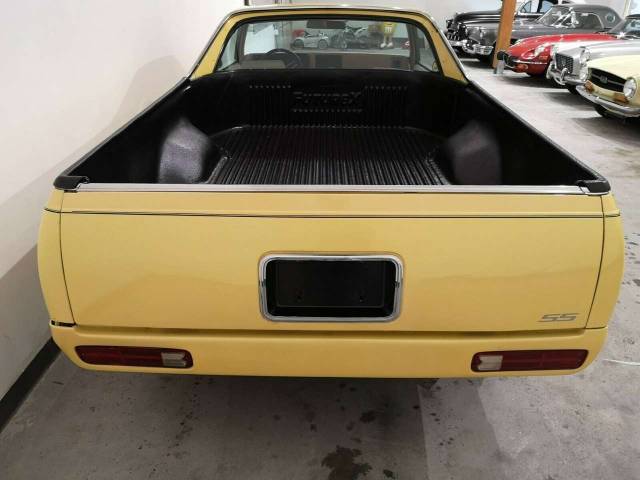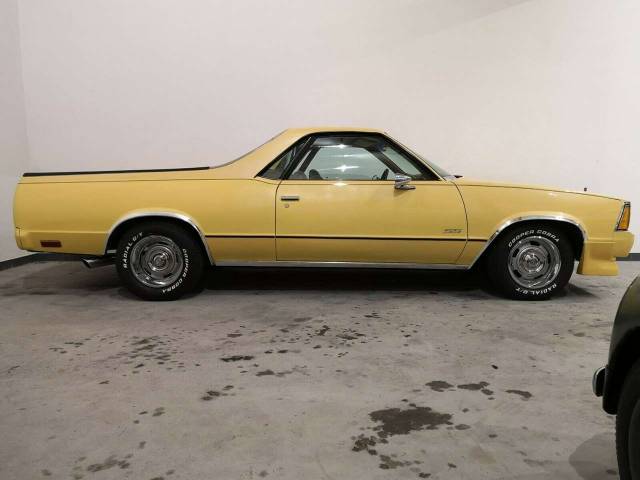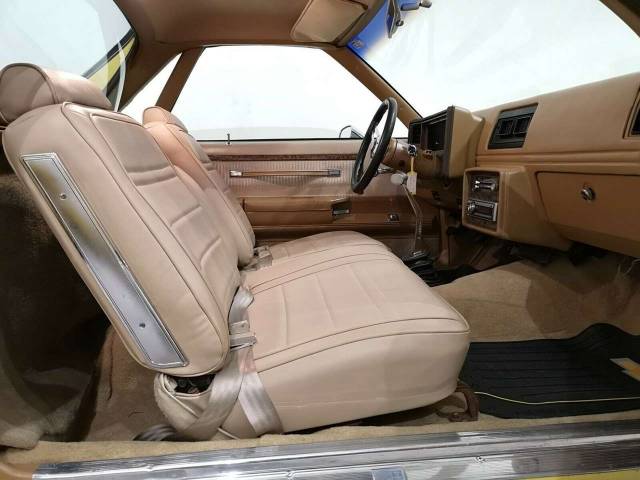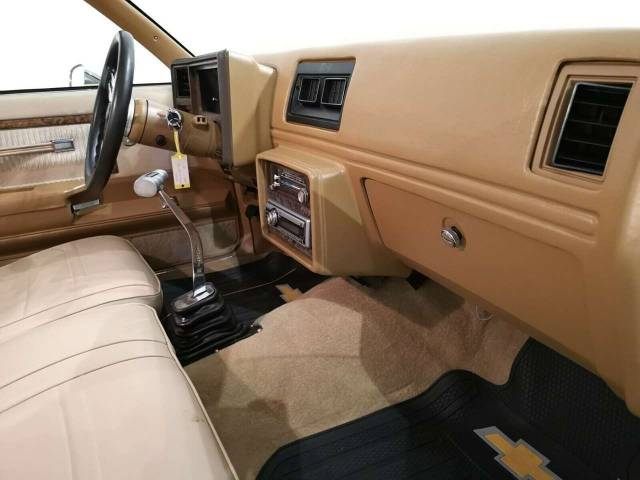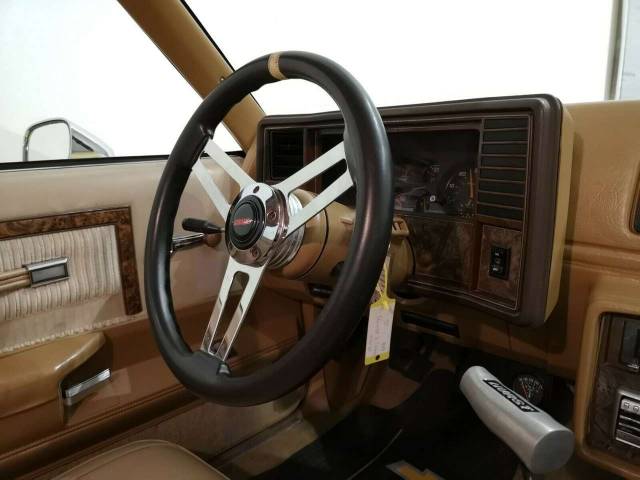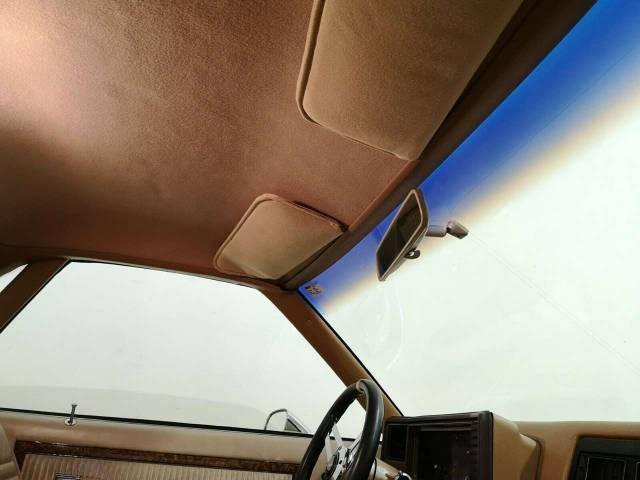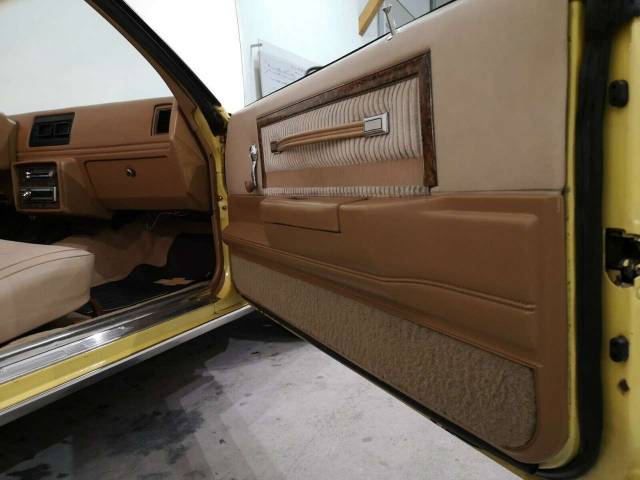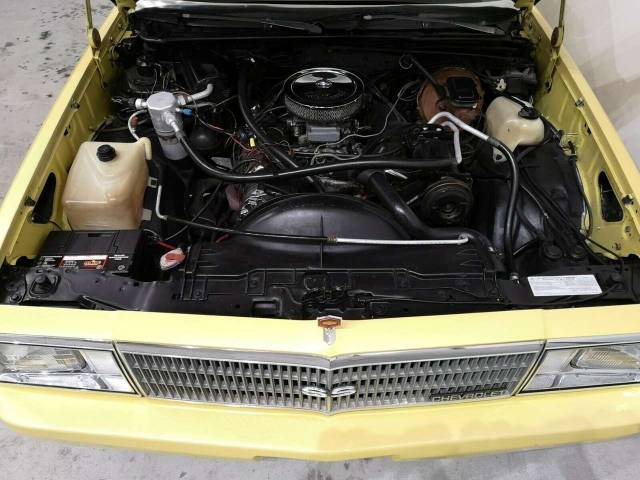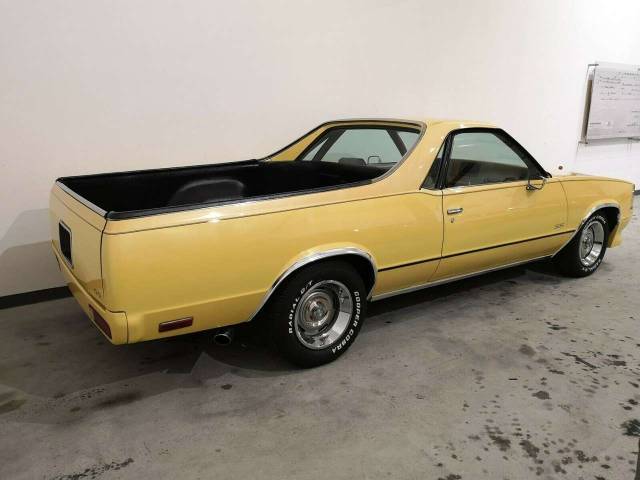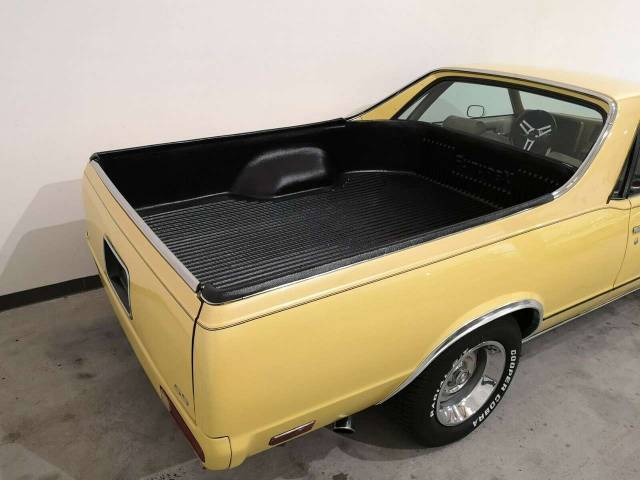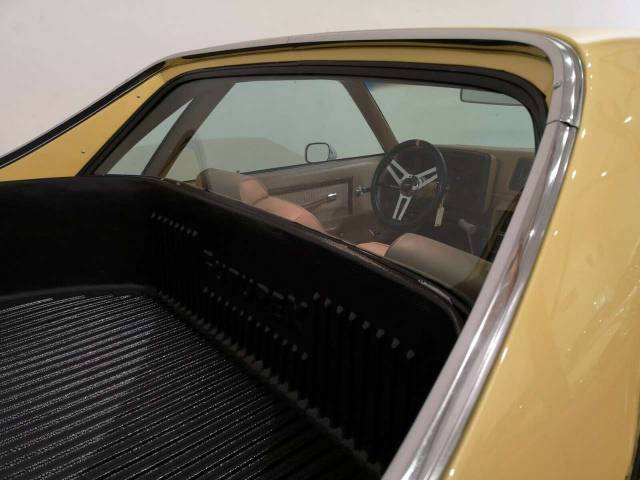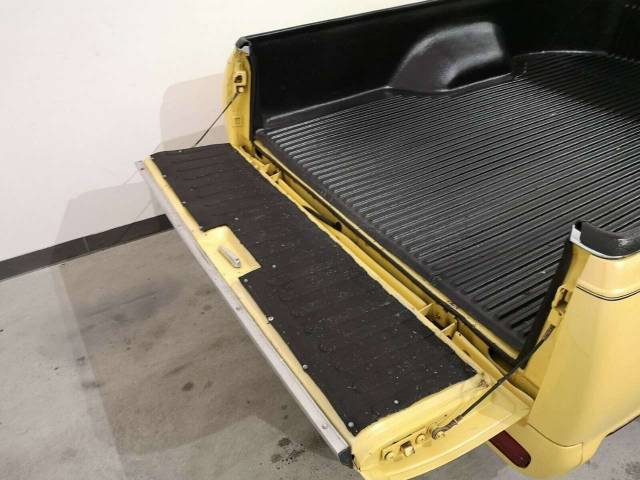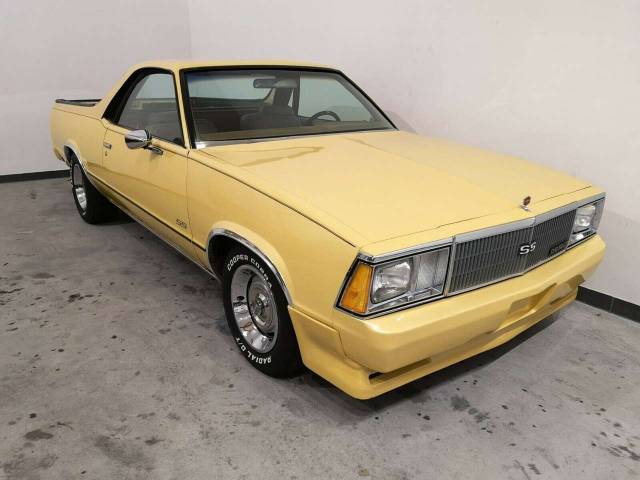 Chevrolet El Camino SS 350ci V8 4-Gang SCHALTER|KLIMA
Dealer

away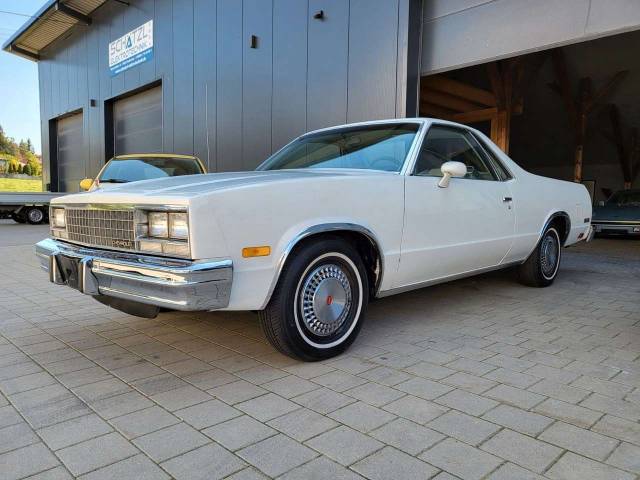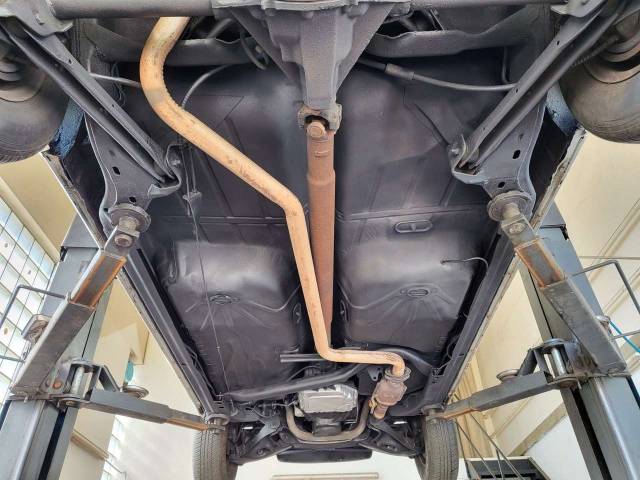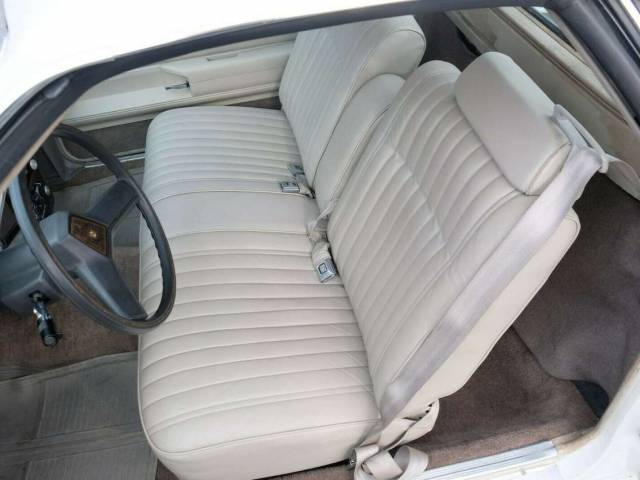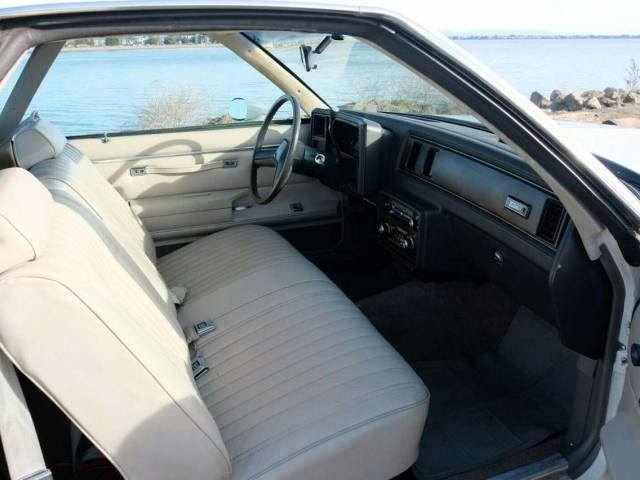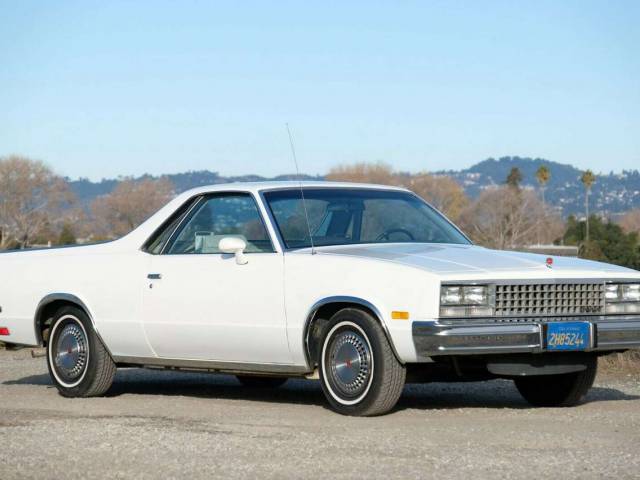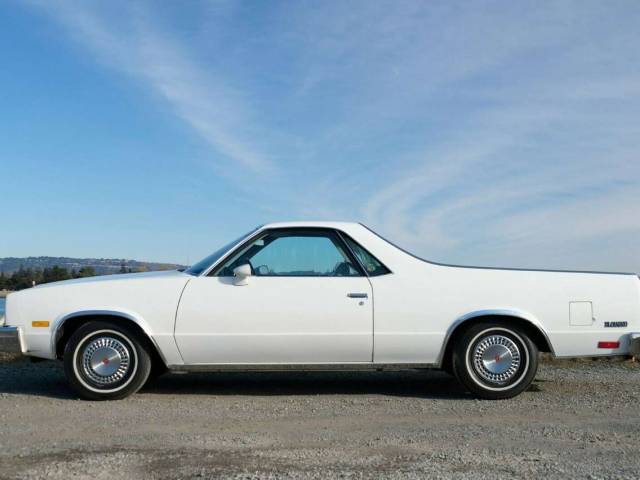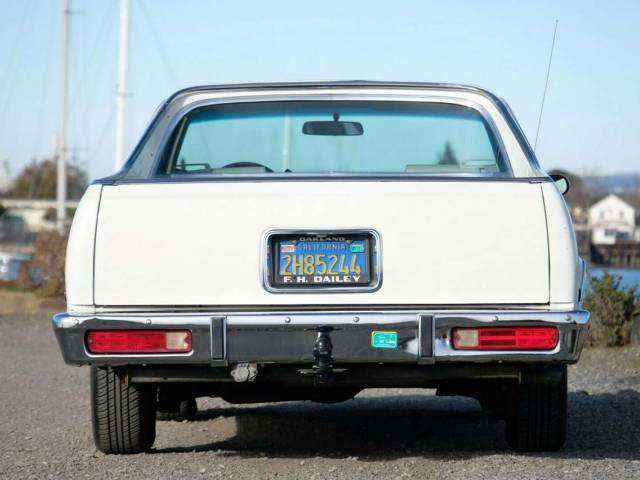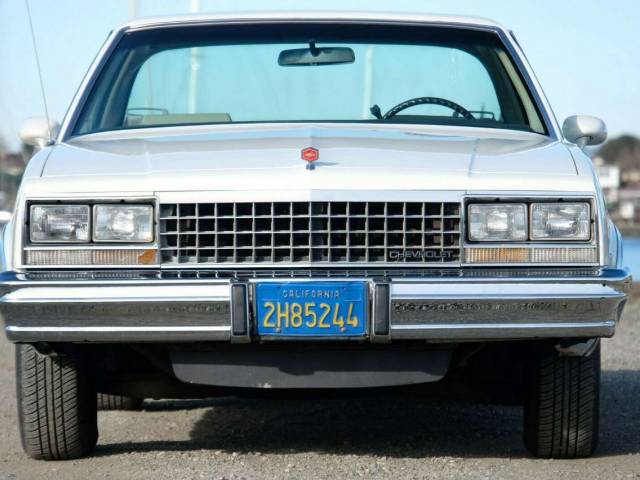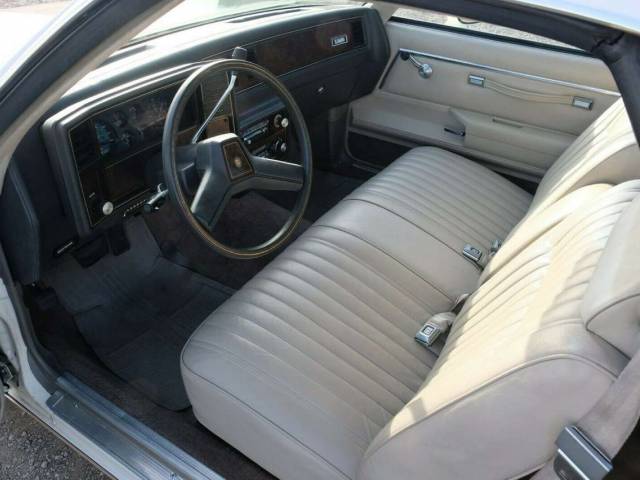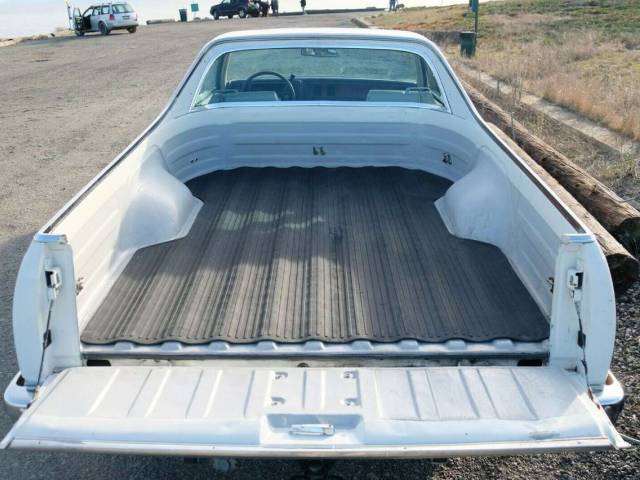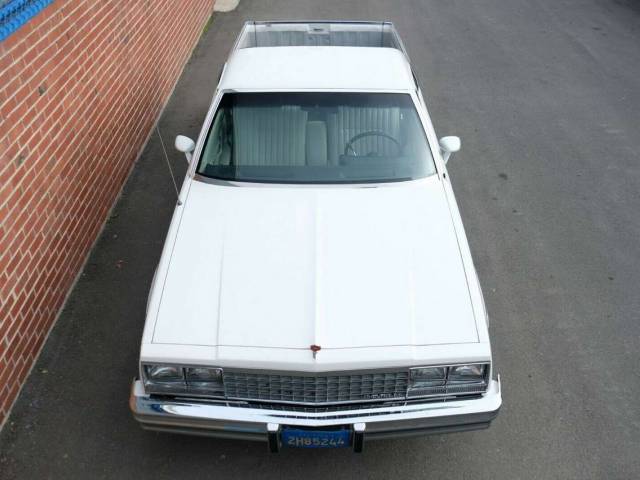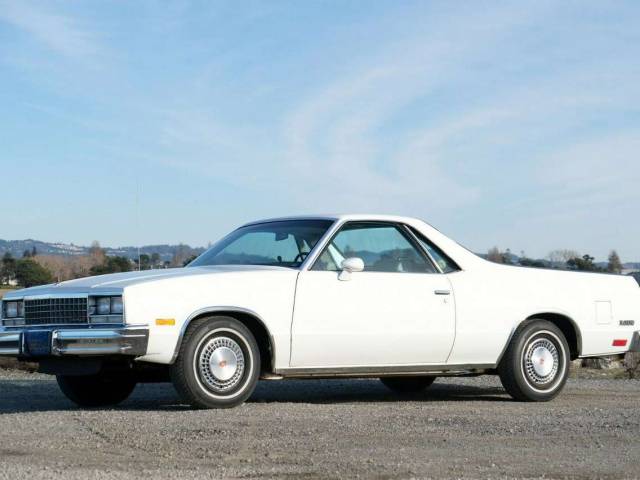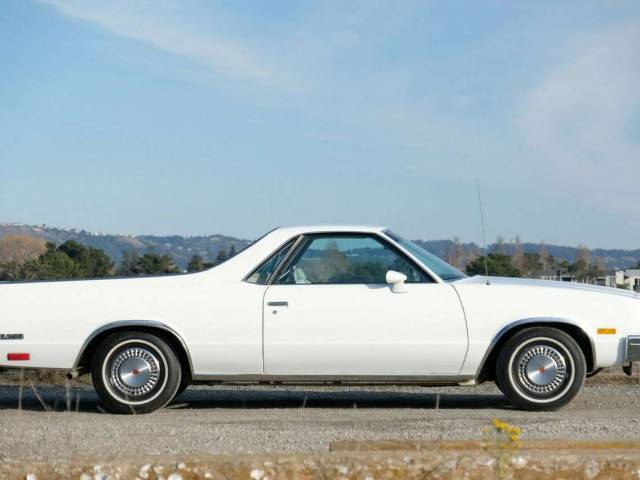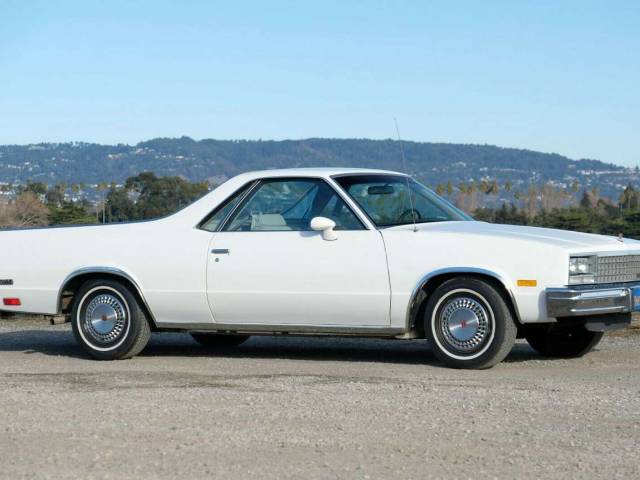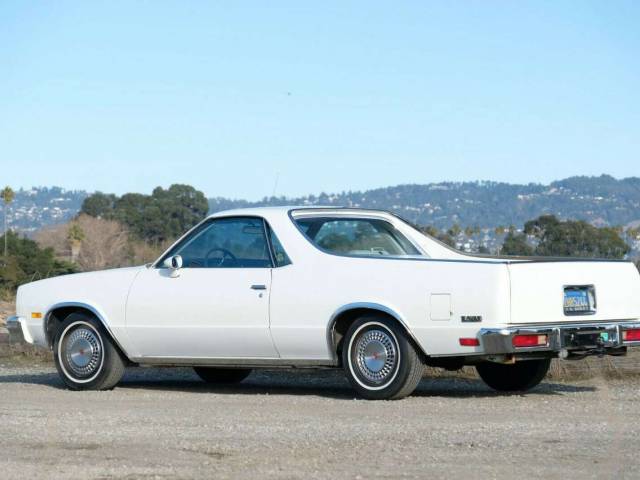 Chevrolet El Camino 305ci V8 1.HAND|KLIMAANLAGE
Dealer

away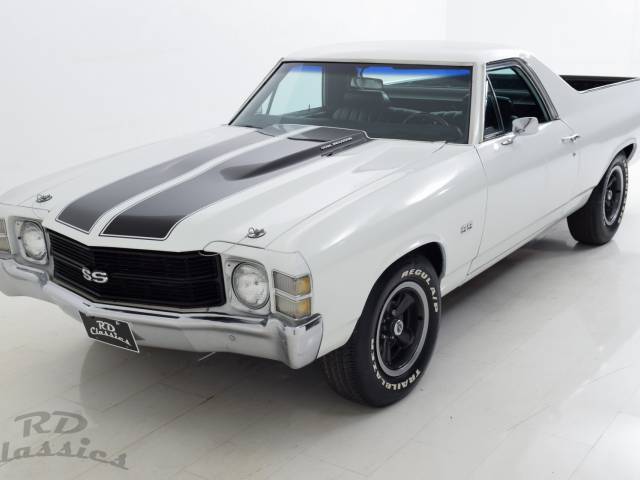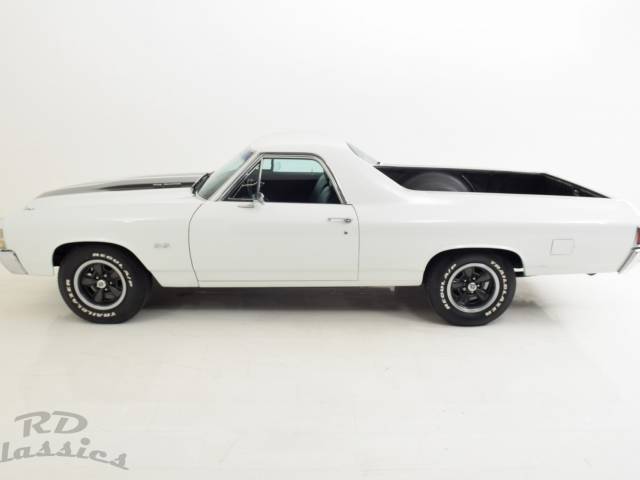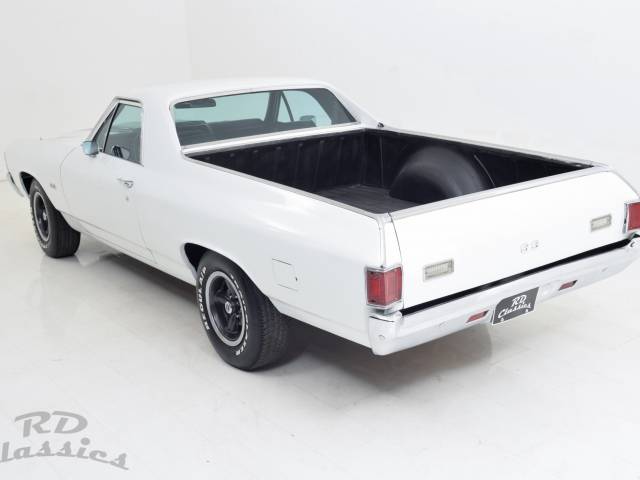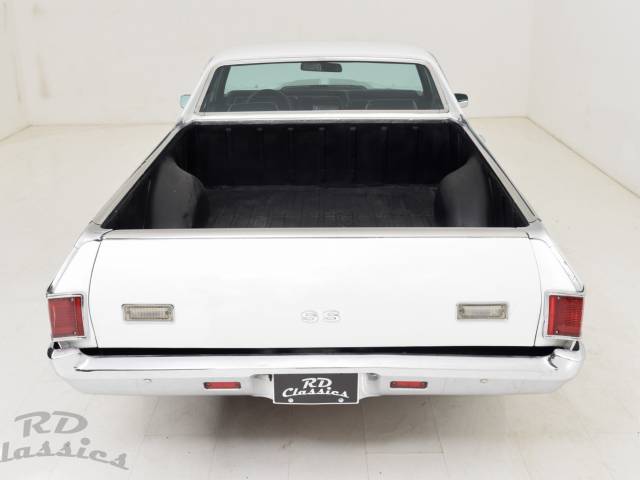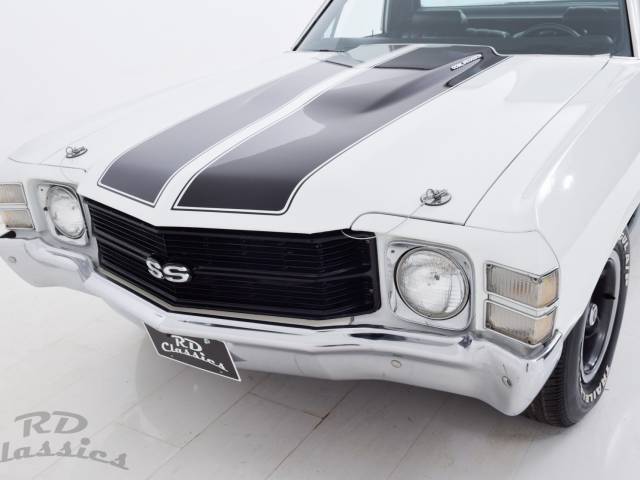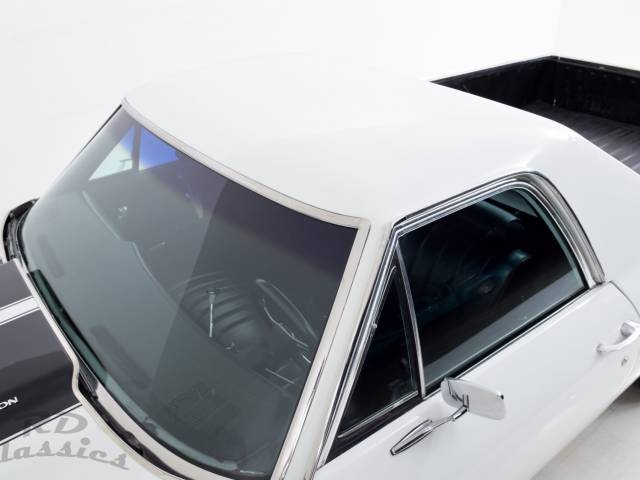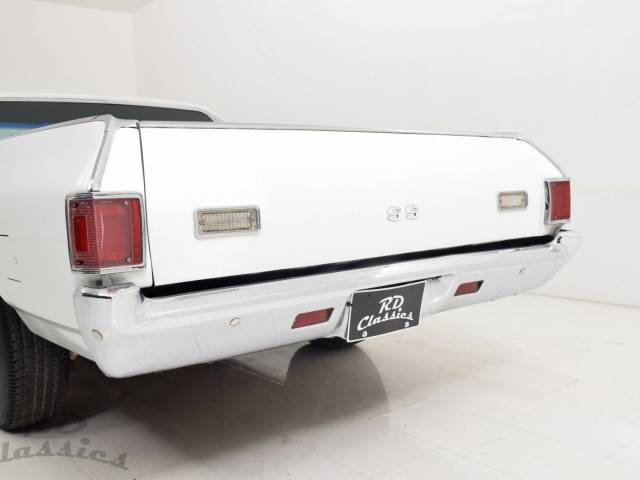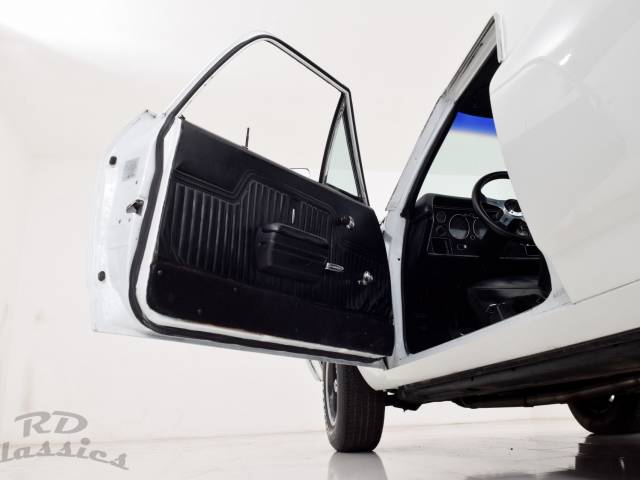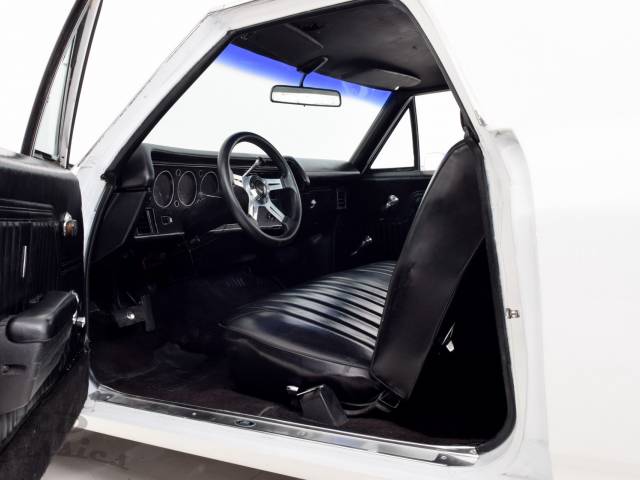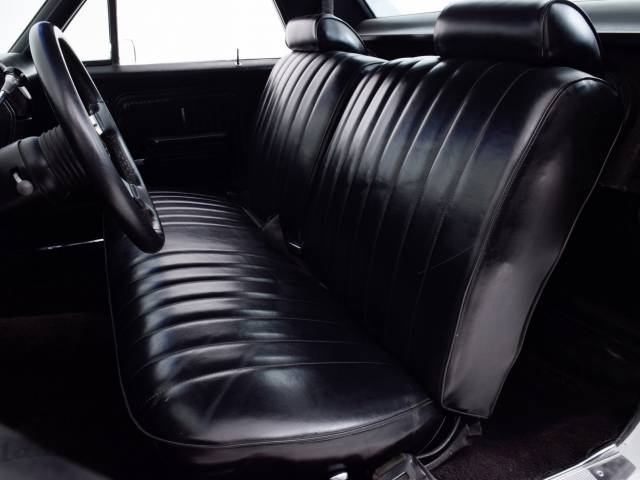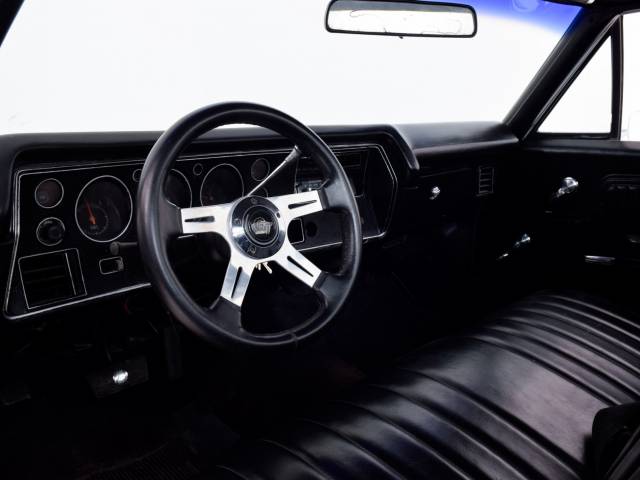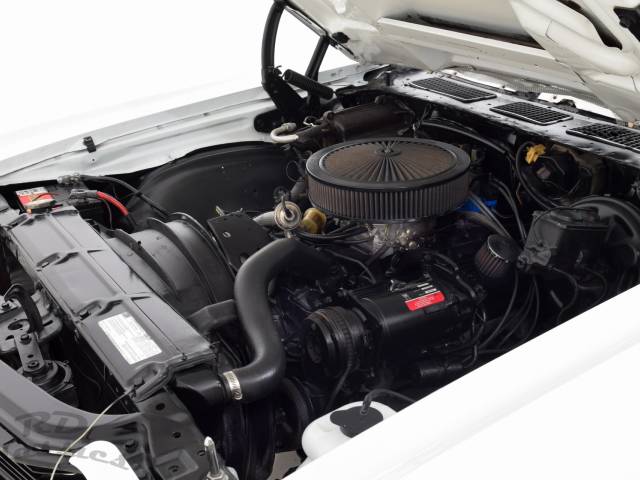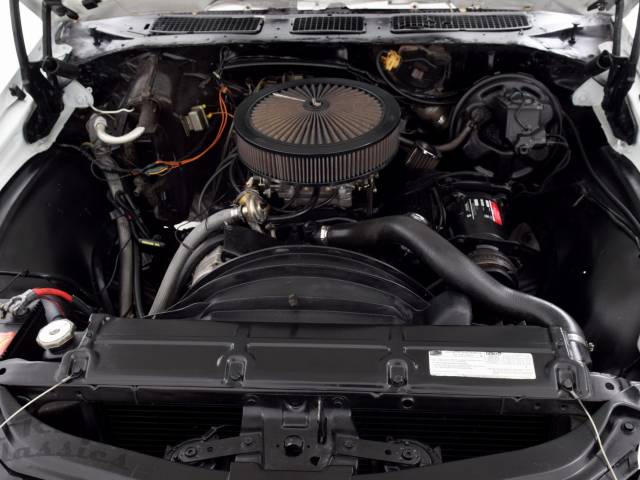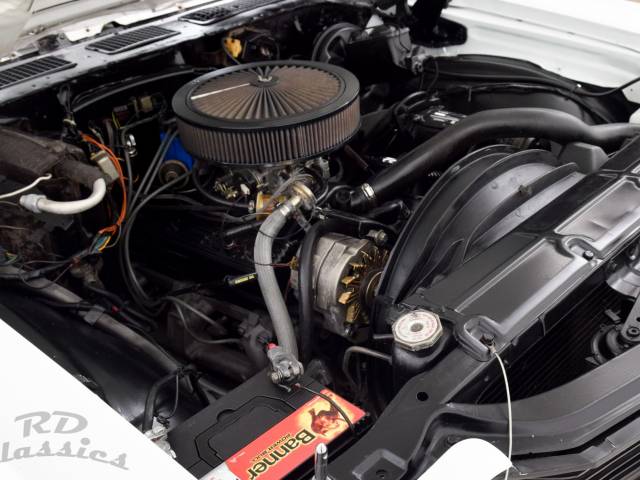 Chevrolet El Camino Pickup
Dealer

away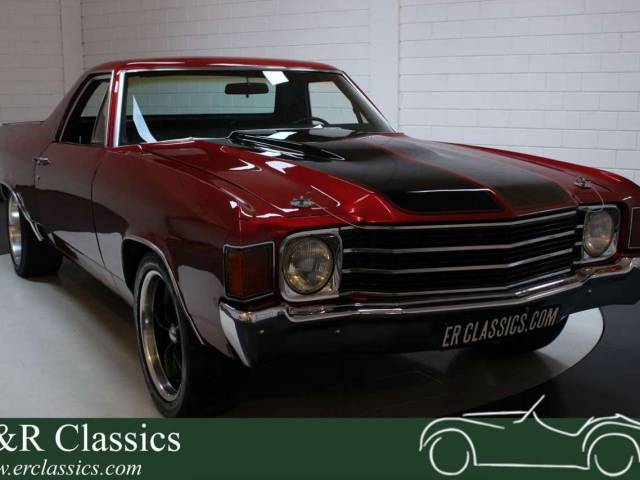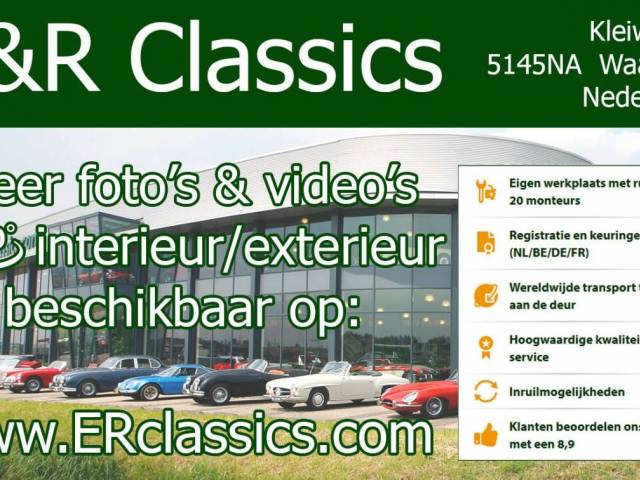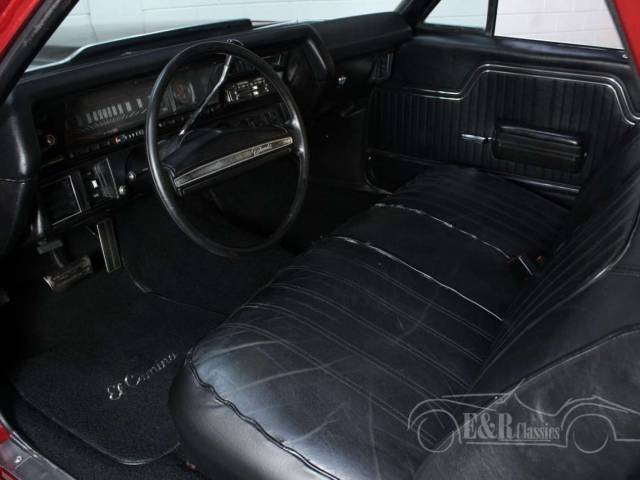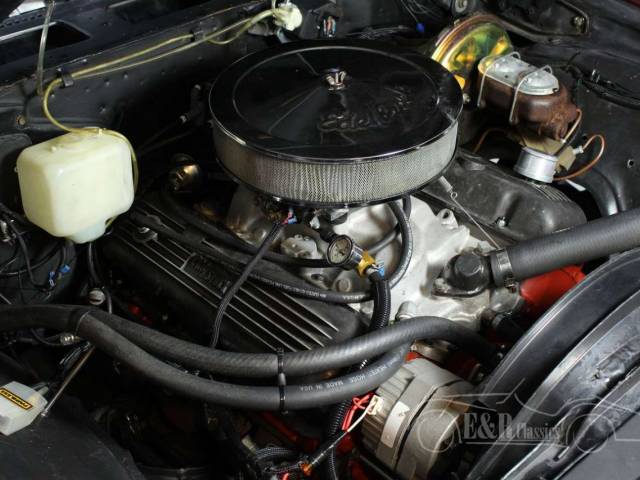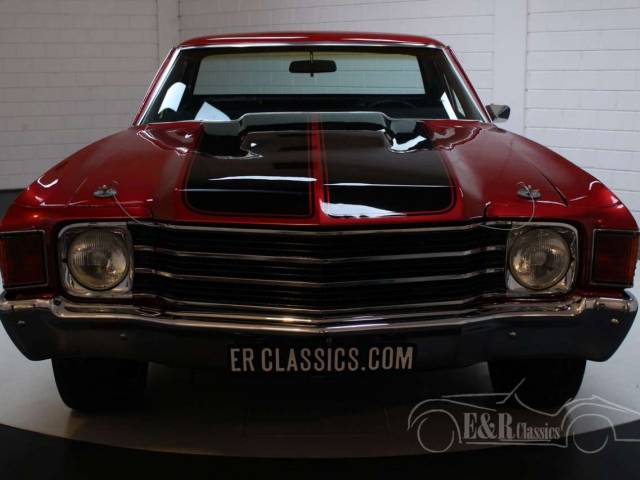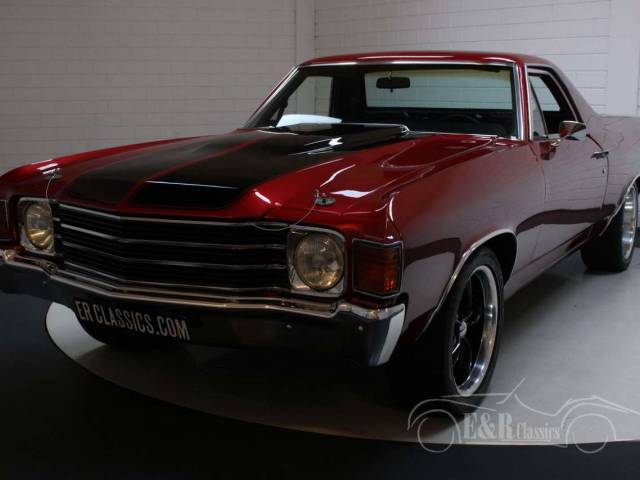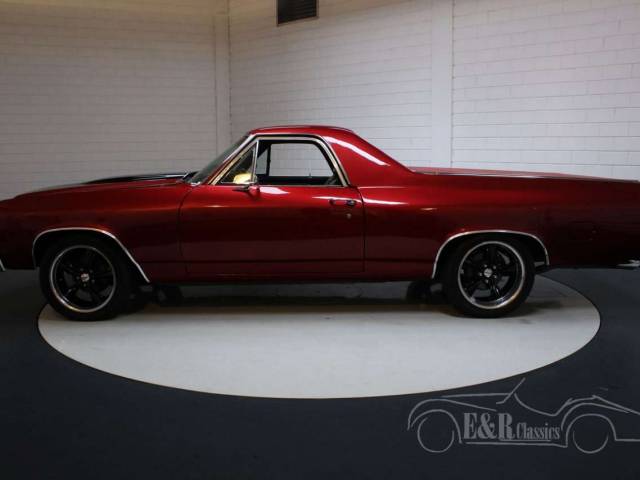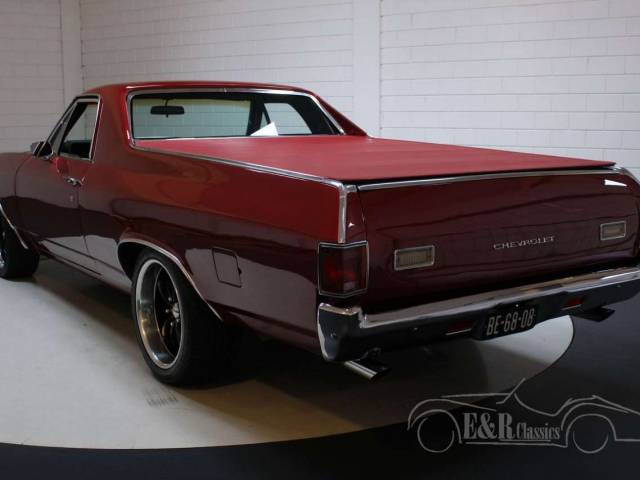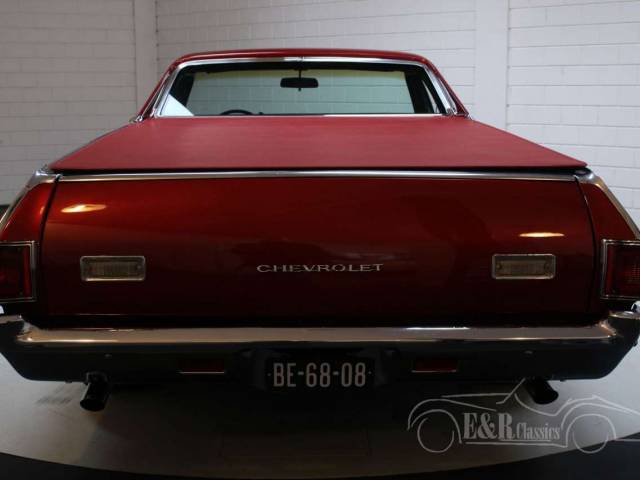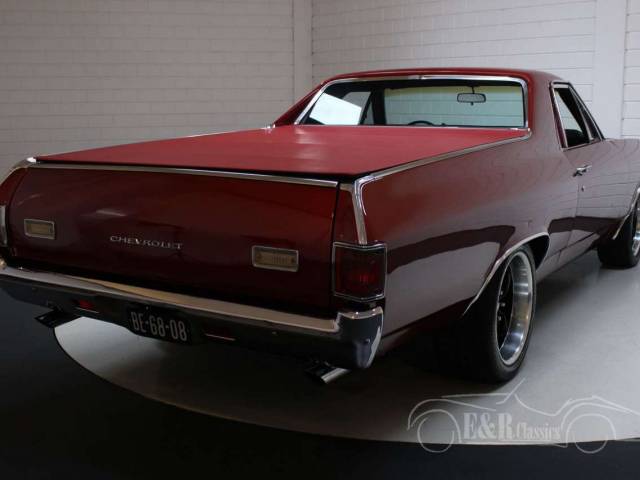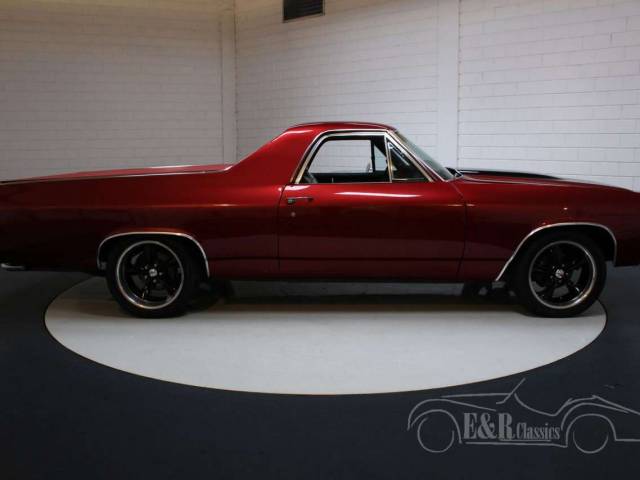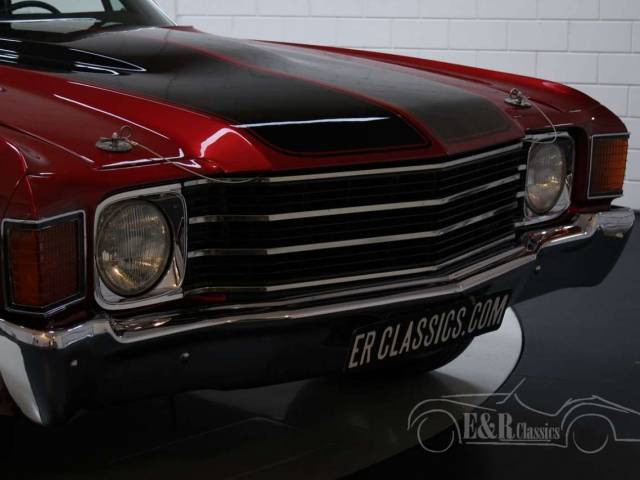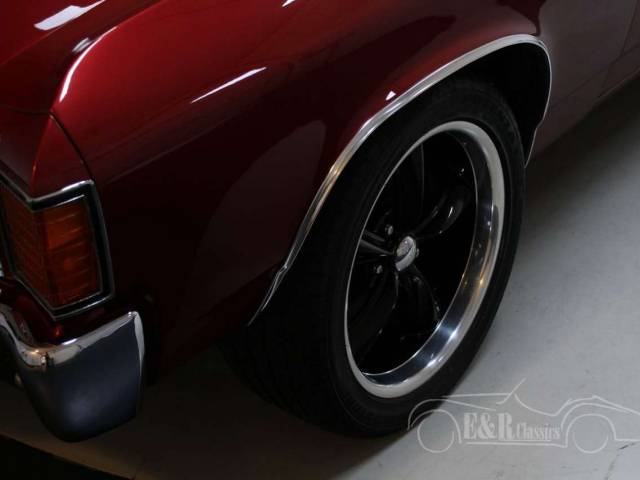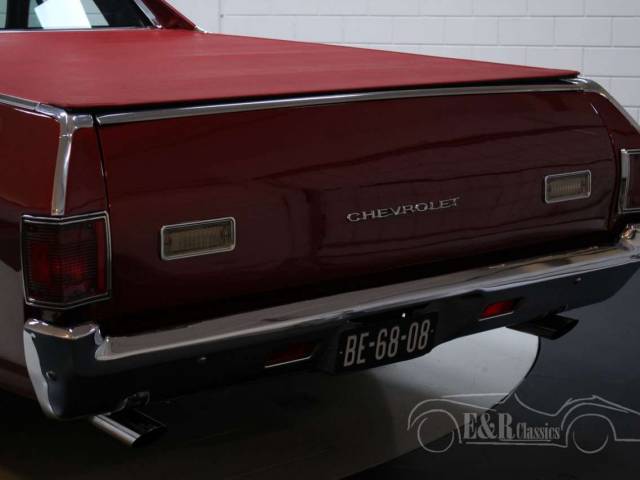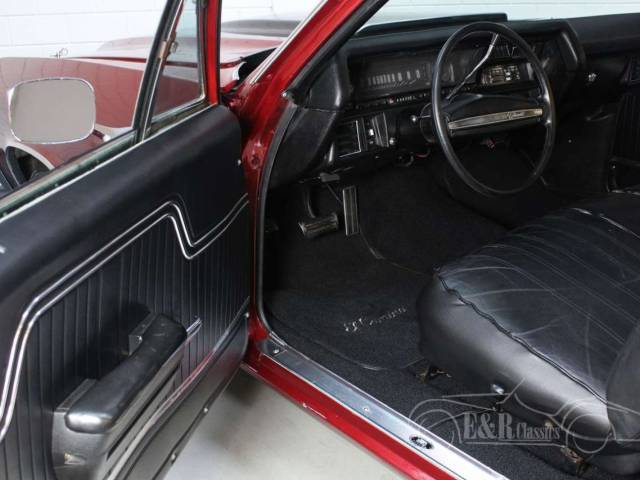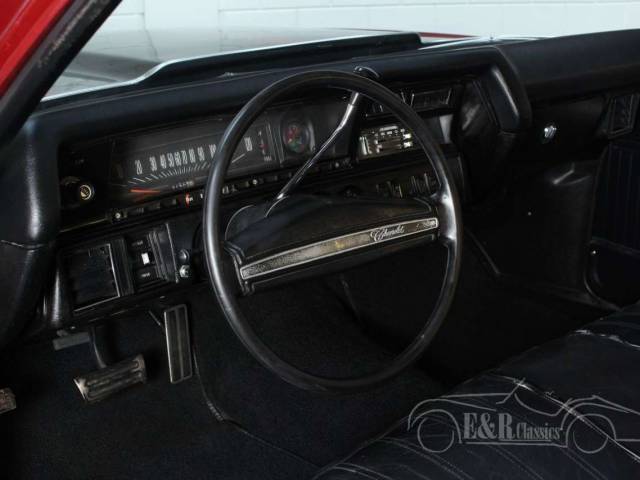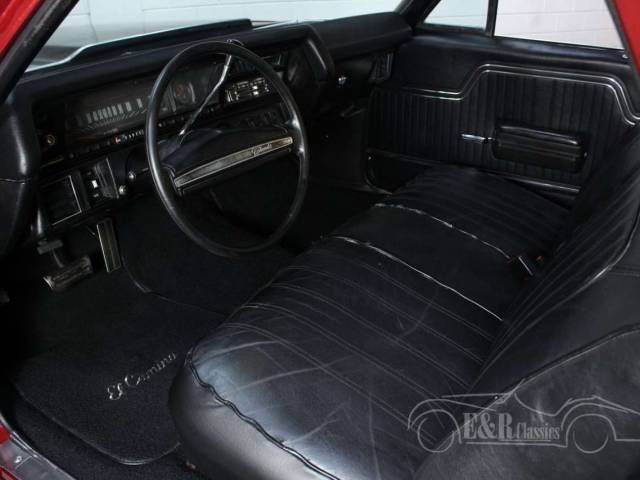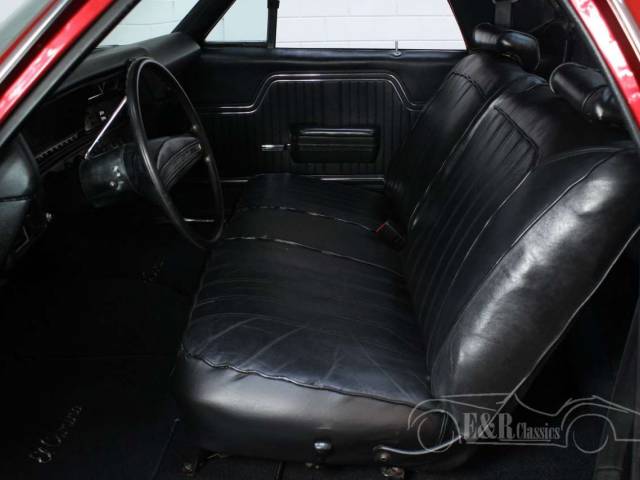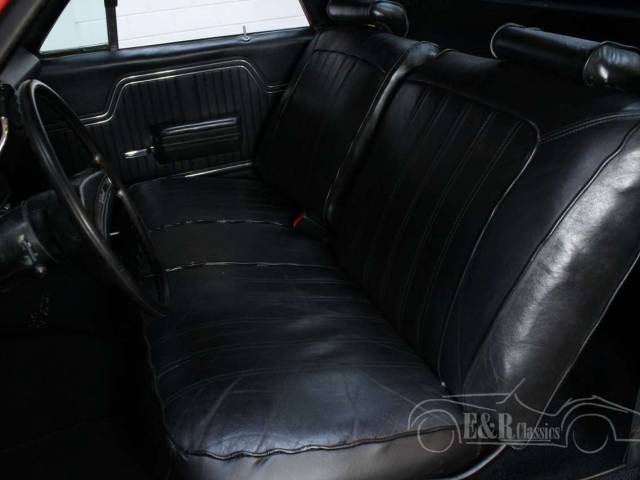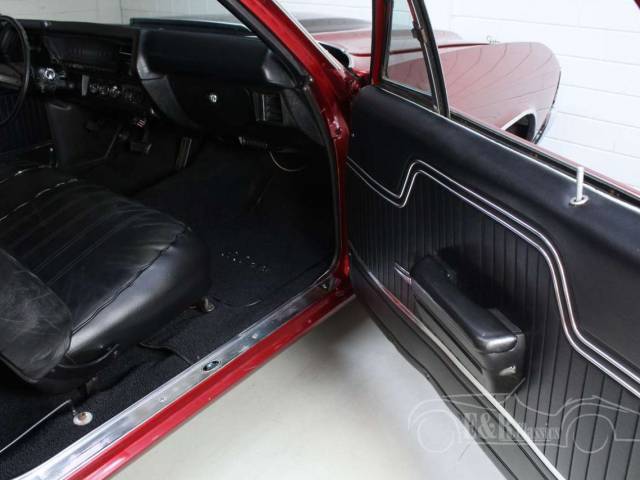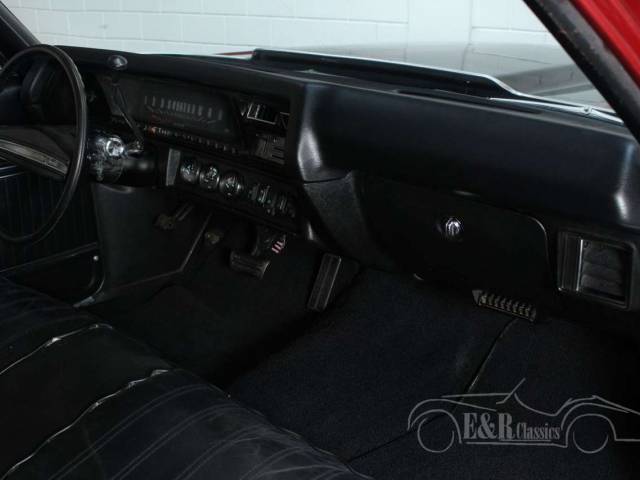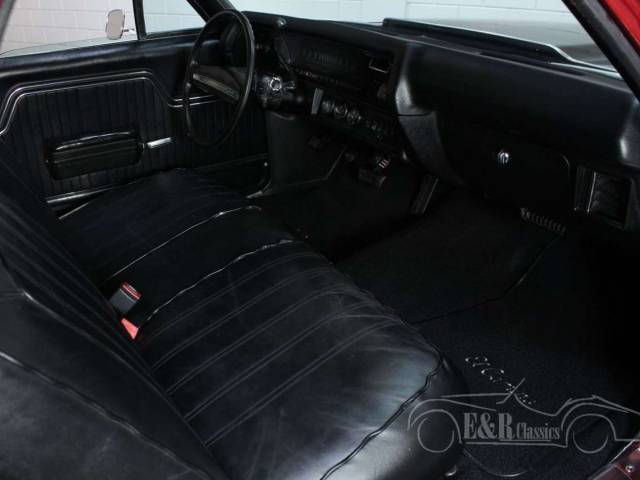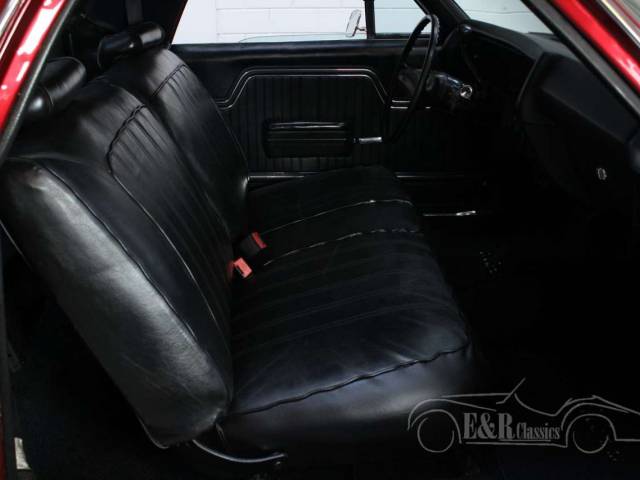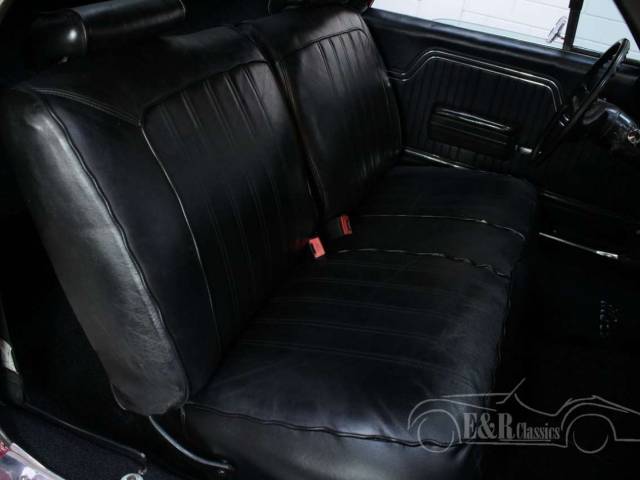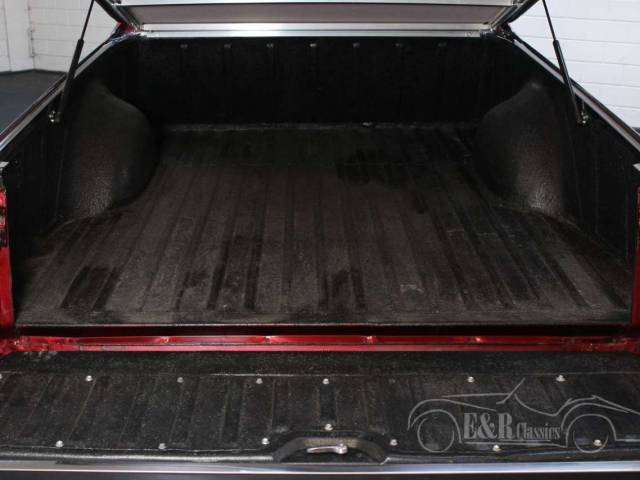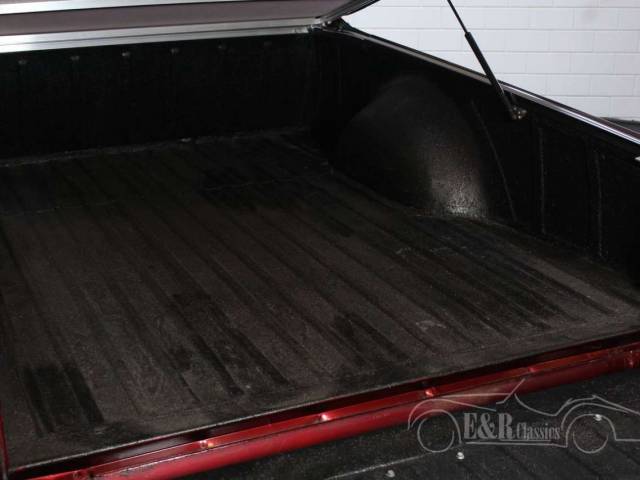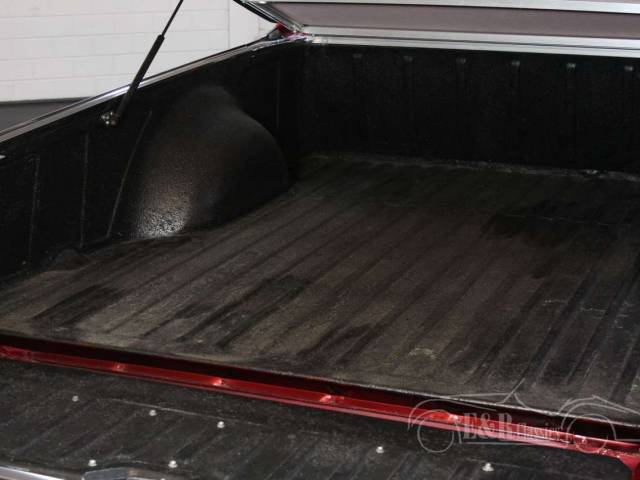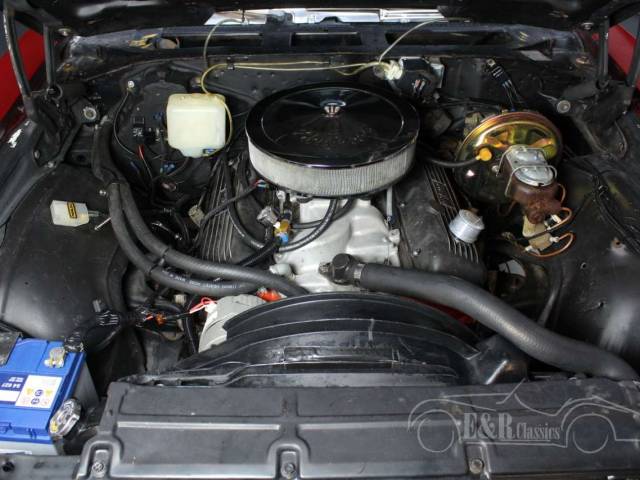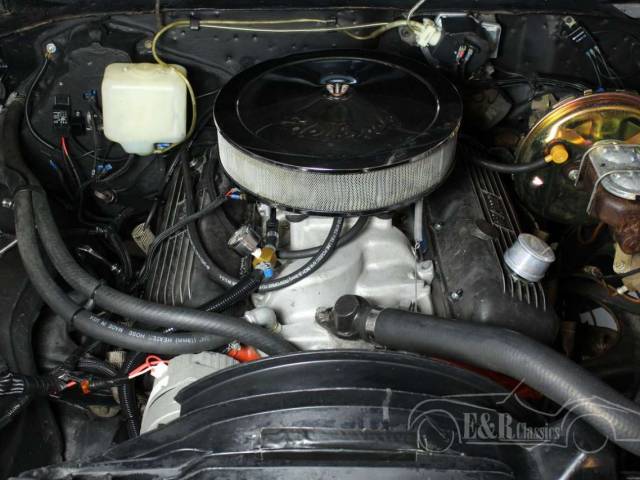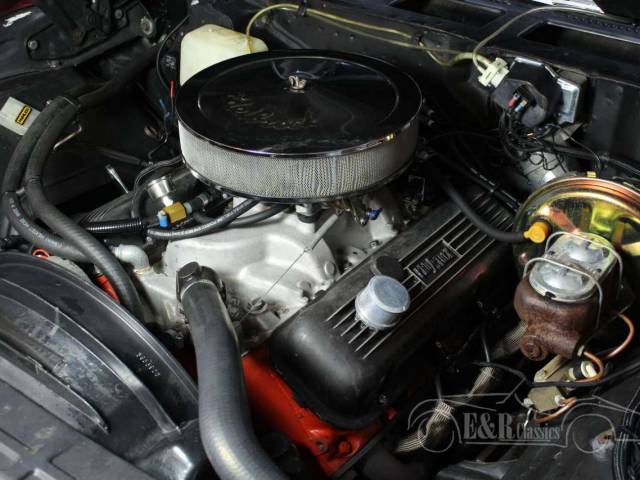 Chevrolet El Camino 1972 6.6L big block V8
Dealer

away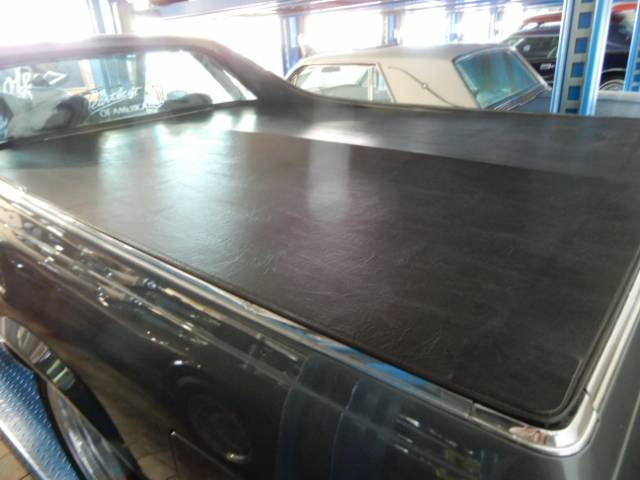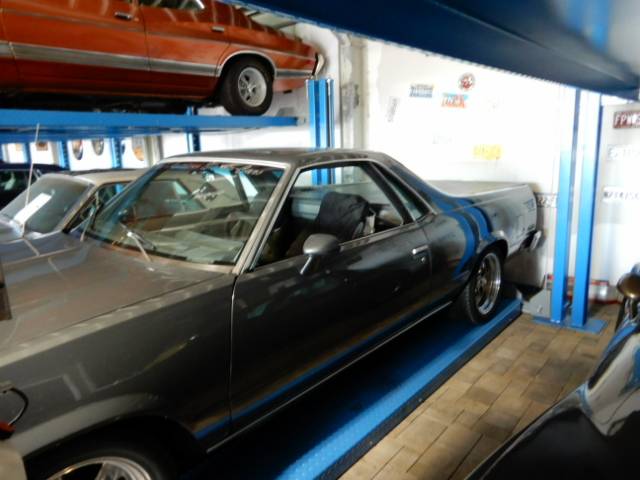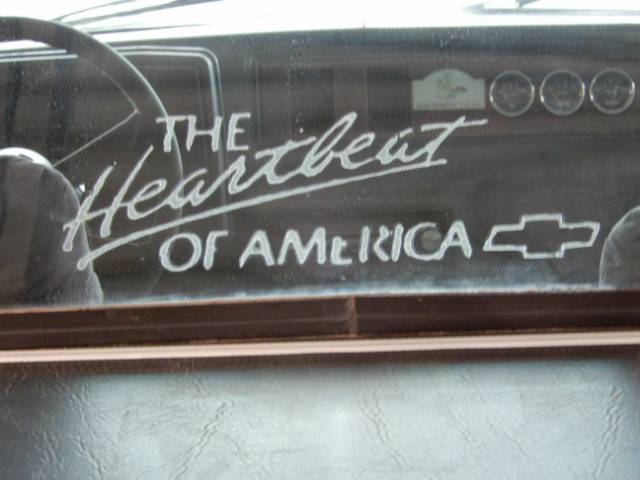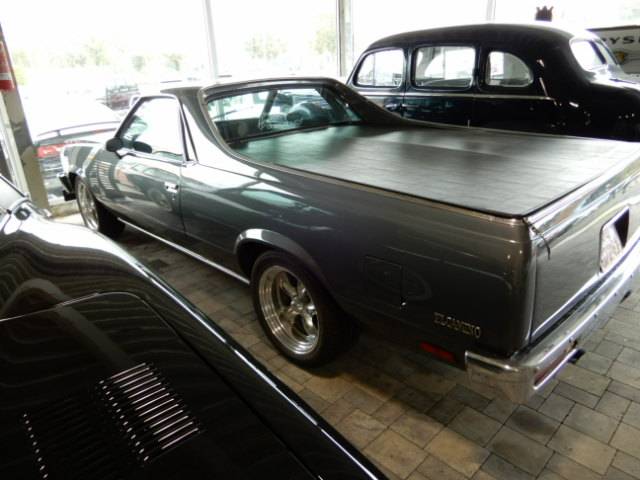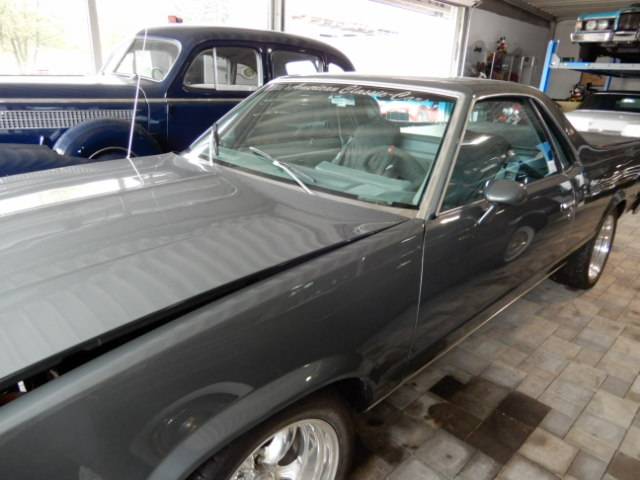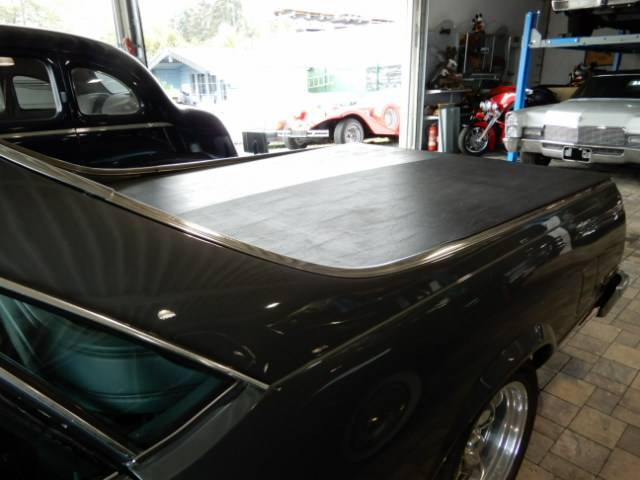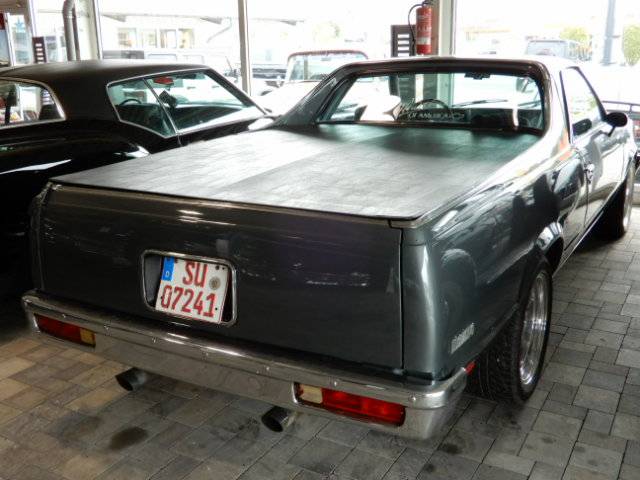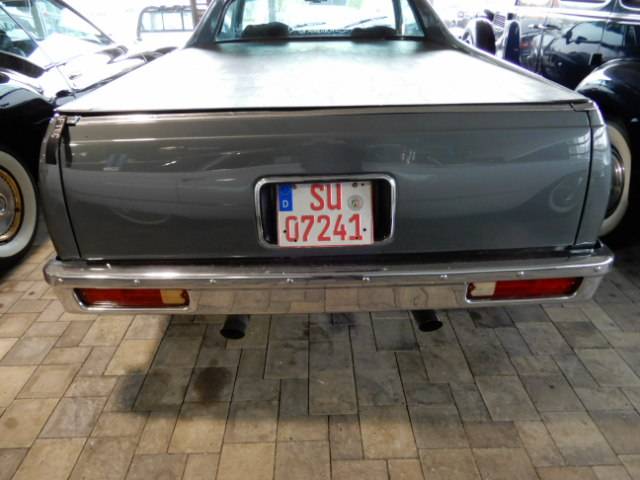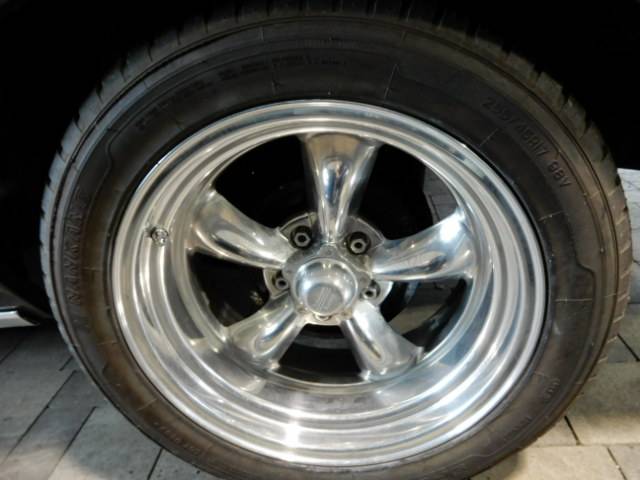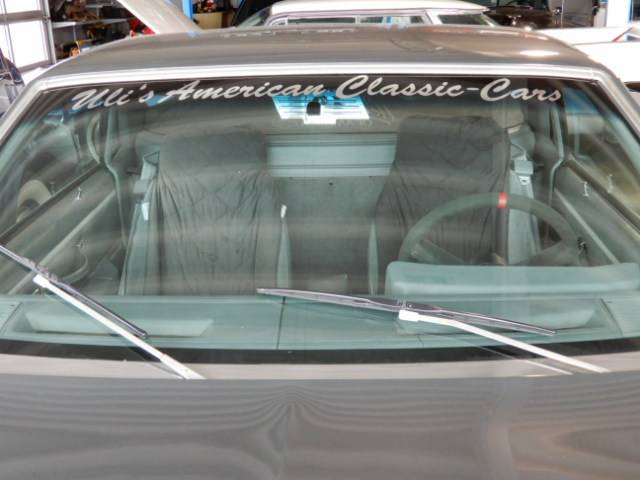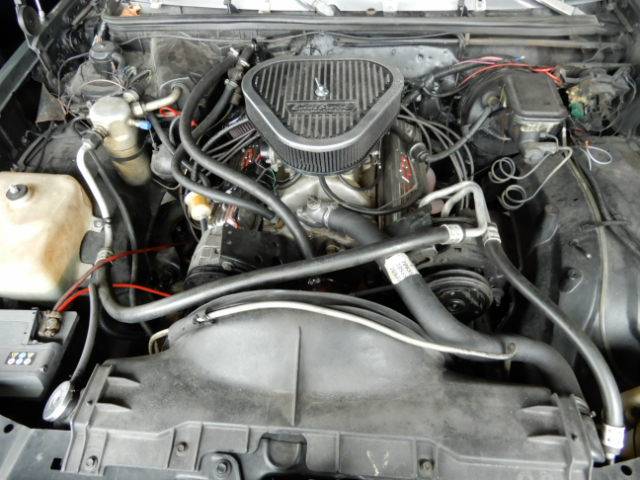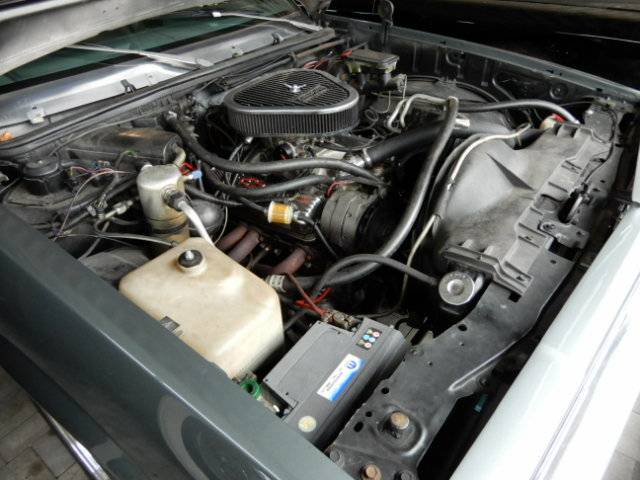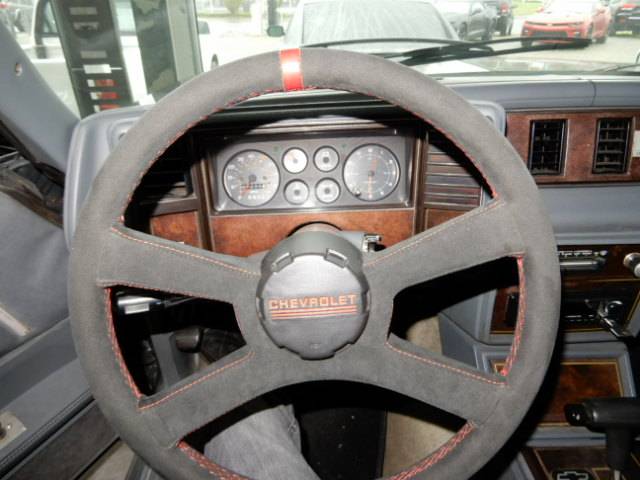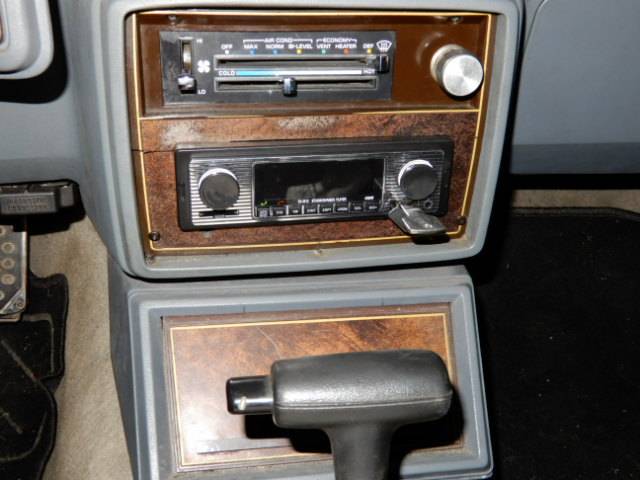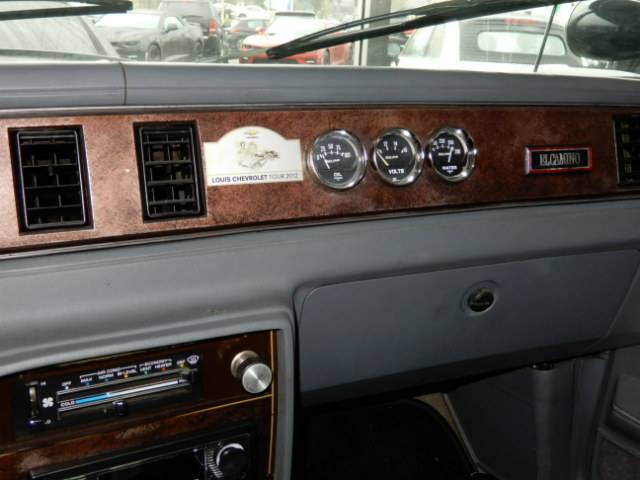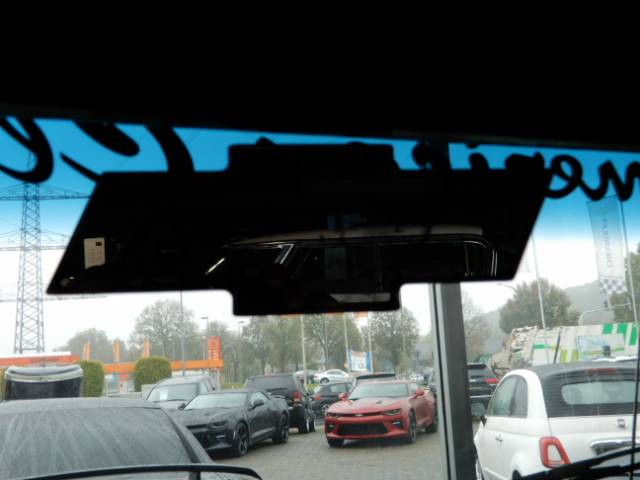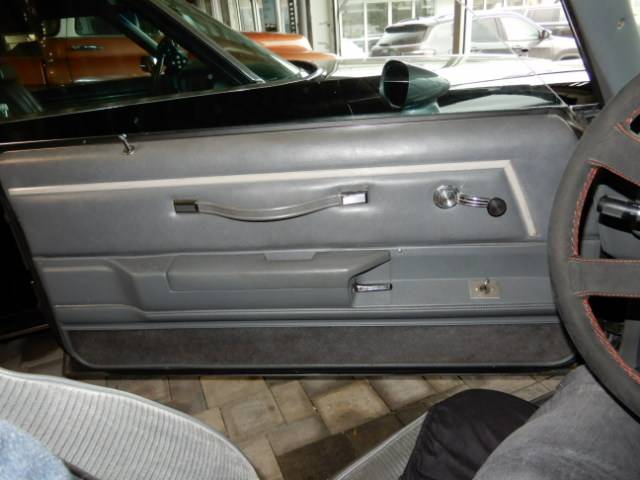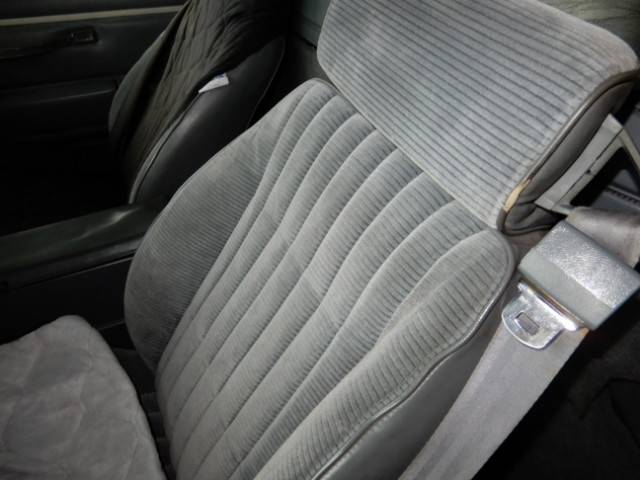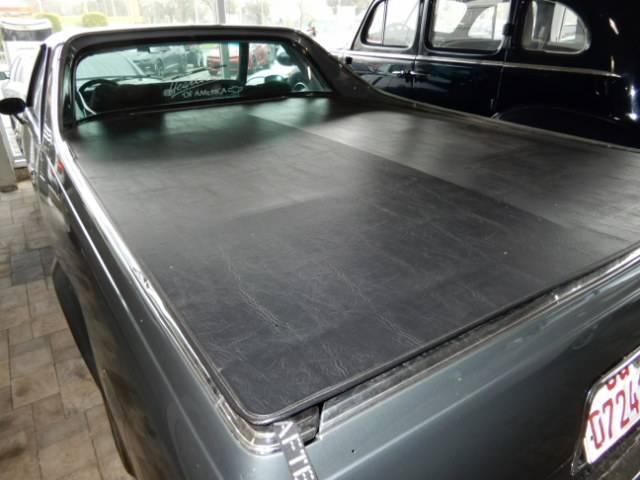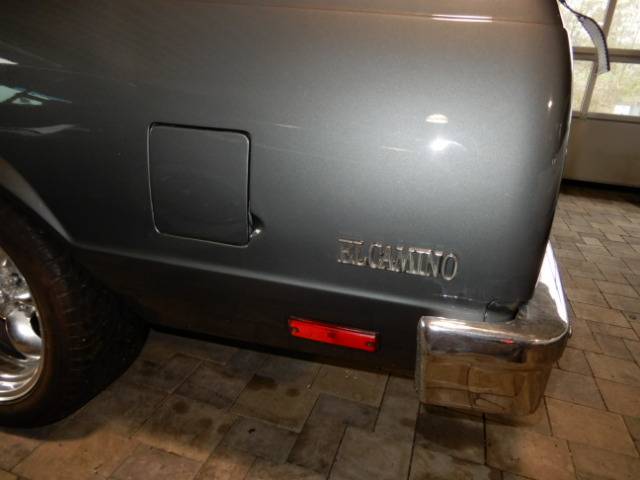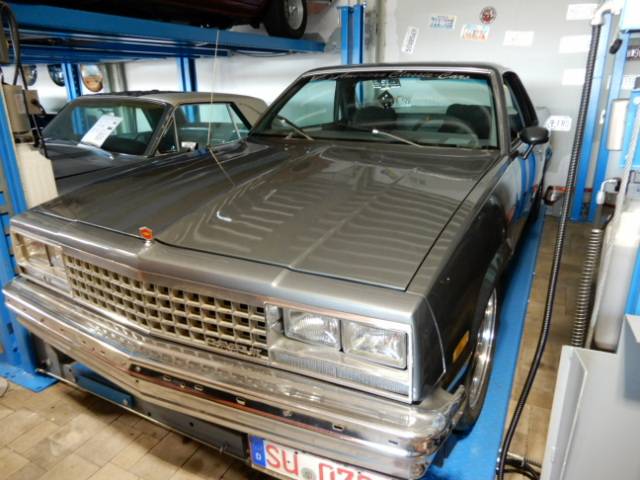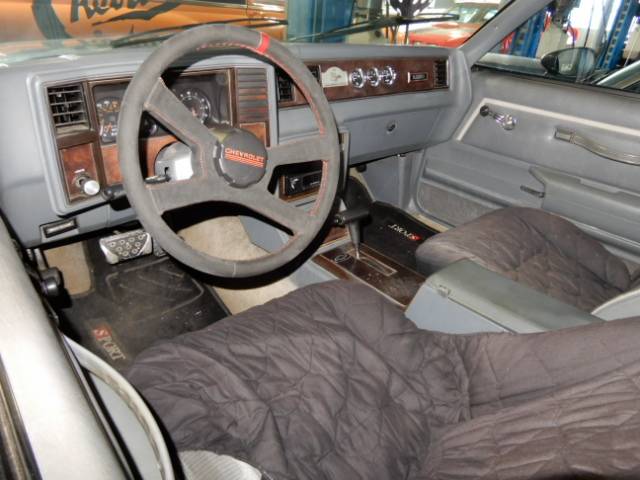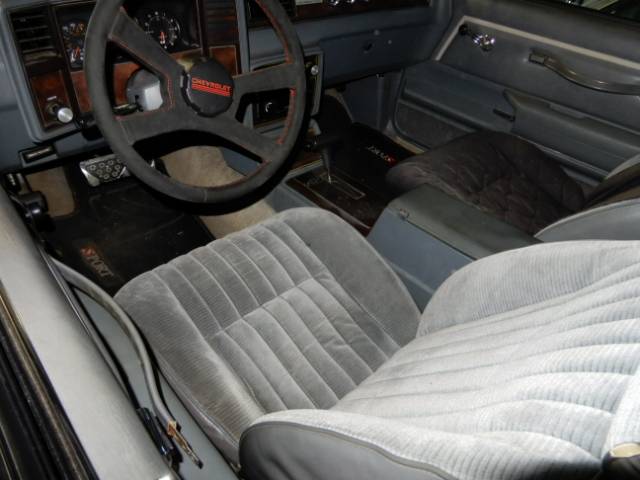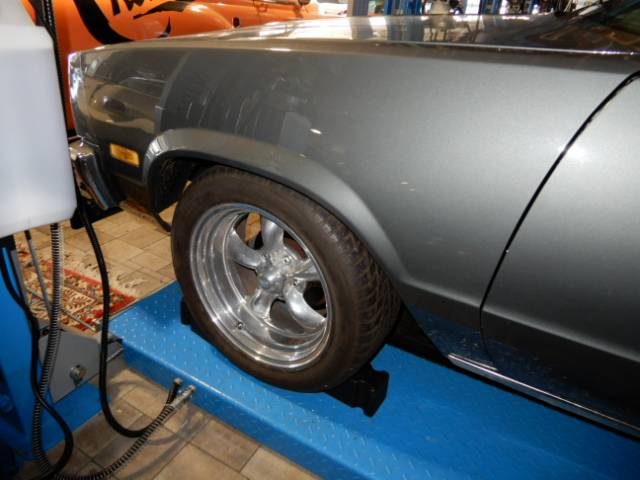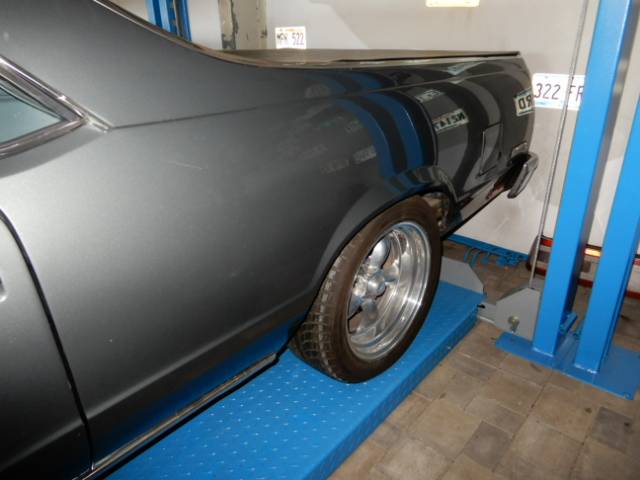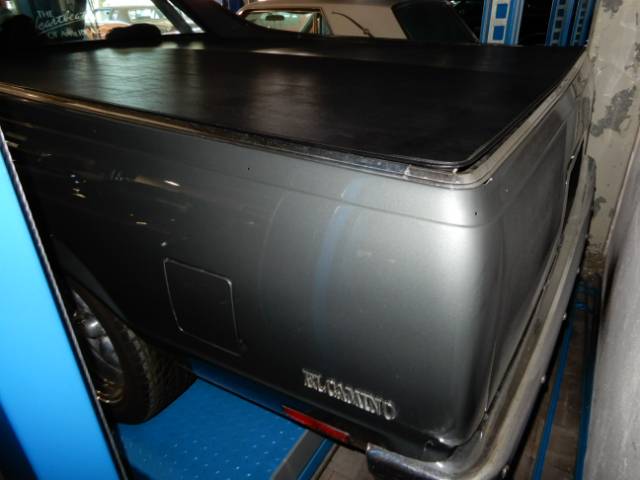 The Heartbeat of America
Dealer

away
Chevrolet El Camino
The Chevrolet El Camino is possibly one of the most recognised sport and pickup vehicle crossovers in American history. Built initially between 1959 and 1960, the El Camino picked up for a longer run between 1964 and 1987 when production finally ceased due to lower demand, changing customer habits and production costs.
Chevrolet El Camino - A Brief History
The El Camino was born from several brands racing to create a car that was equally popular with farmers as it would be with young, sporty Americans who wanted an ell encompassing vehicle. Initially, production was successful, with thousands of customers worldwide rushing to pick up the Chevrolet El Camino. However, by 1960, production had plummeted and the model was discontinued shortly after. In 1984, a smaller version of the car was reintroduced into the market, with the new Chevrolet El Camino based on several other smaller Chevrolet models. Production was shifted to Mexico in 1986 before ceasing altogether on a low key shutdown in 1987.
Variants of the Chevrolet El Camino
The Chevrolet El Camino bore several editions and variants. Whilst the body remained largely the same, Oldsmobile offered diesel engines as an optional extra, and the size of the body gradually trimmed over the second generation's years of production in line with rising fuel costs. Thus, by 1987, the body of the Chevrolet El Camino was lighter, slimmer and less bulky. Concept editions of the Chevrolet El Camino were tested and released over the years. In 1992, a Lumina influenced edition was released, but with a front wheel drive system it received overwhelmingly negative reviews. Later, in 1996, an attempt was made to fuse the Chevrolet El Camino with an Impala; after test runs, this was also not put ahead for mass production. For such a large scale model of vehicle, there are surprisingly few editions outside of the stock variant available 'out of the showroom'. This is largely due to the vehicle's popularity laying in its simplicity and lack of unnecessary extras
The Future of the El Camino
Chevrolet have, for many years, toyed with the idea of a new and improved El Camino; in Australia, a loose variant (the Holden) is already available. However, the El Camino has not officially returned to the market in any other territory.