Chevrolet Suburban Classic Cars for Sale
4 Offers for Chevrolet Suburban found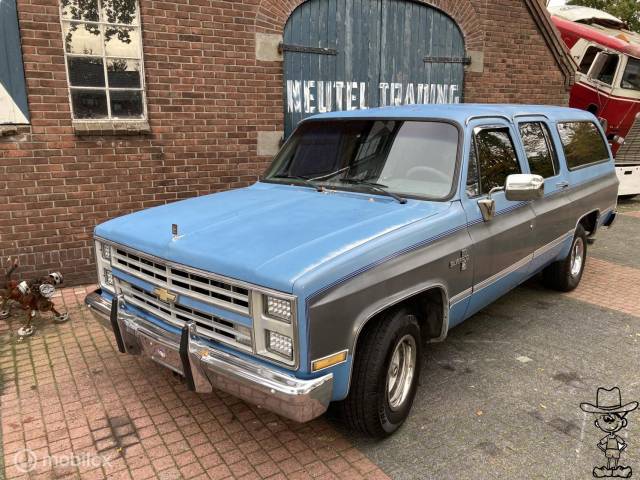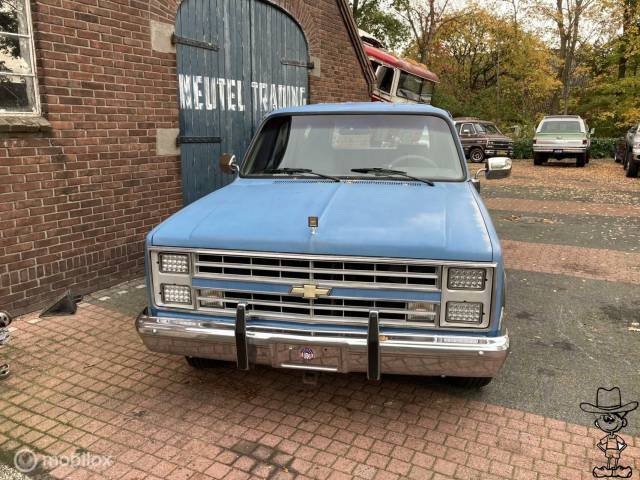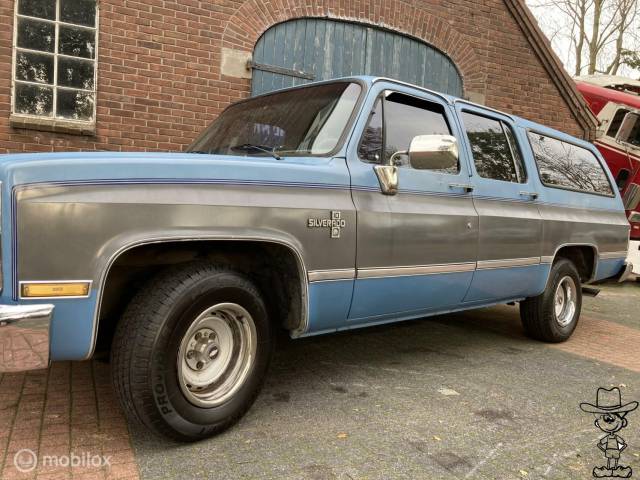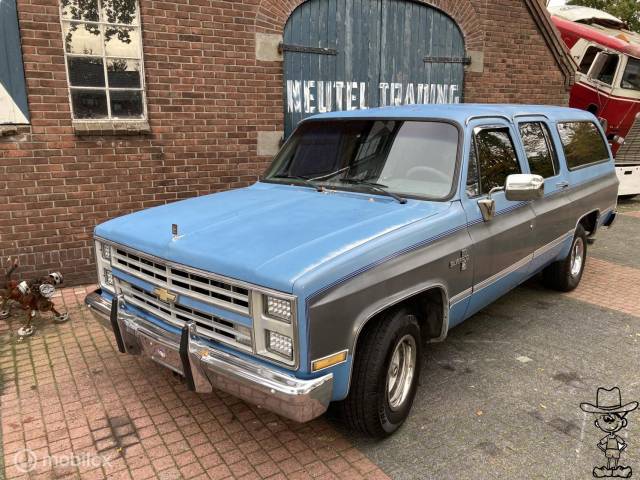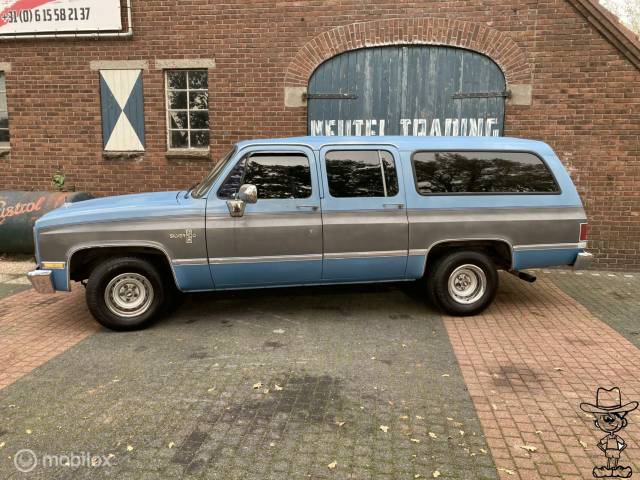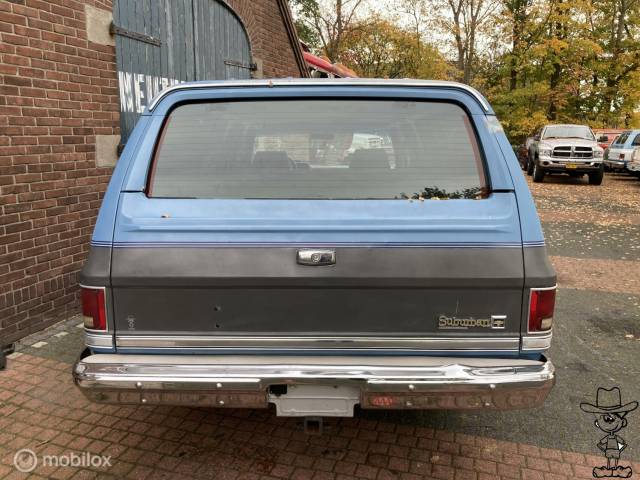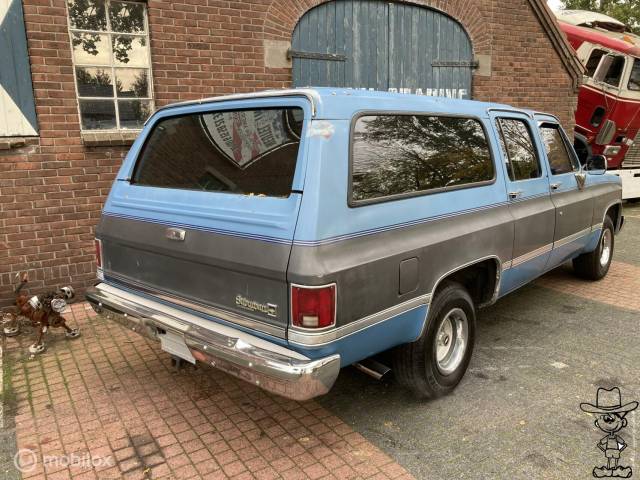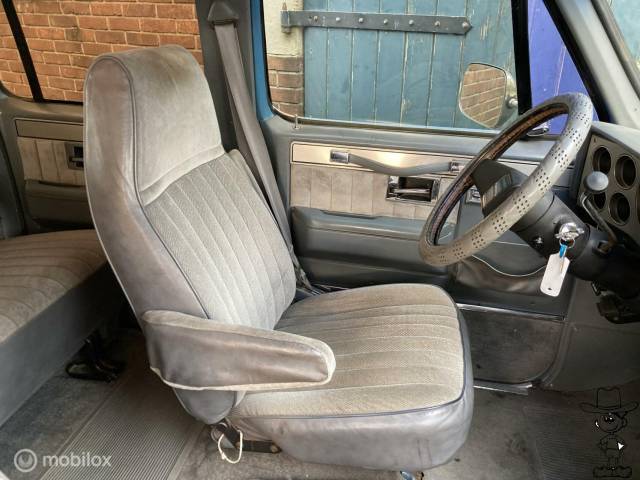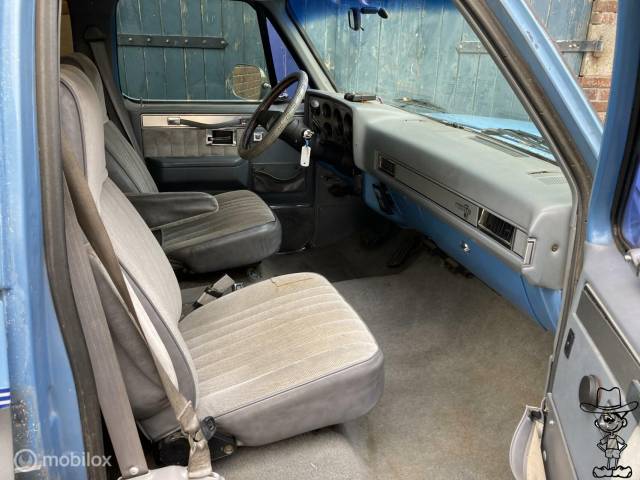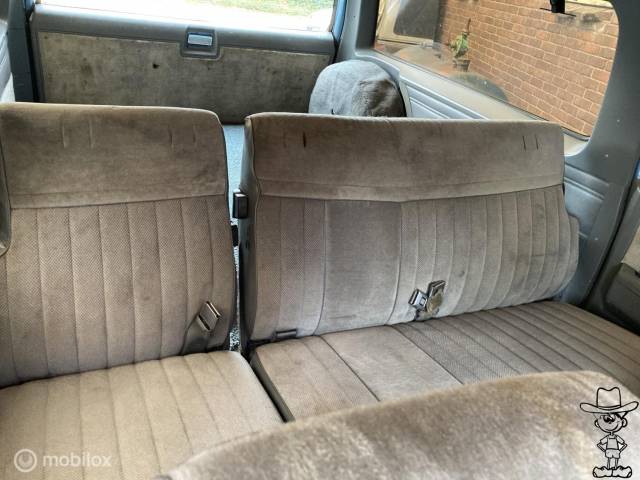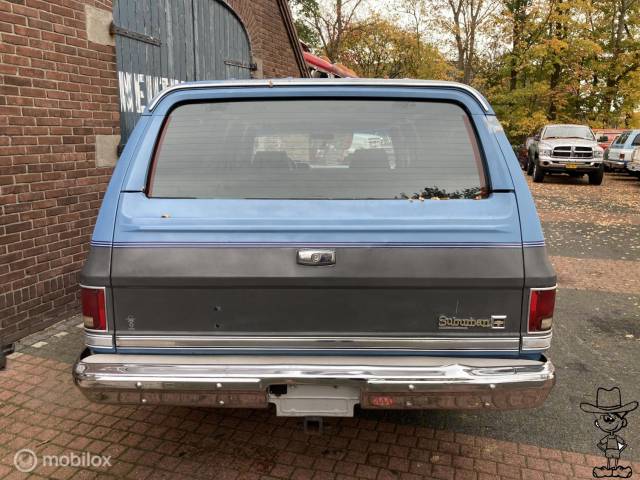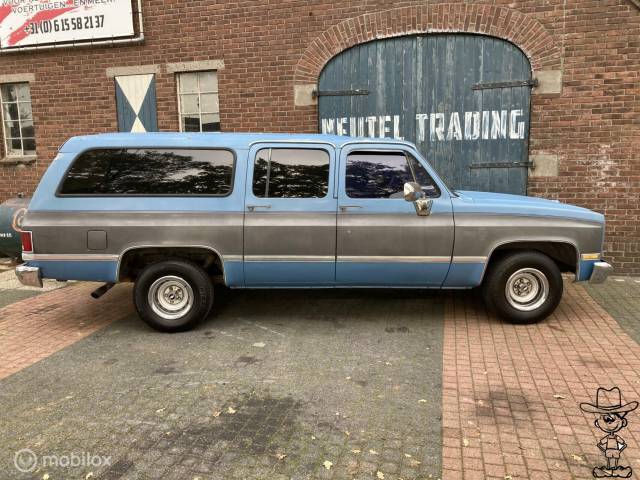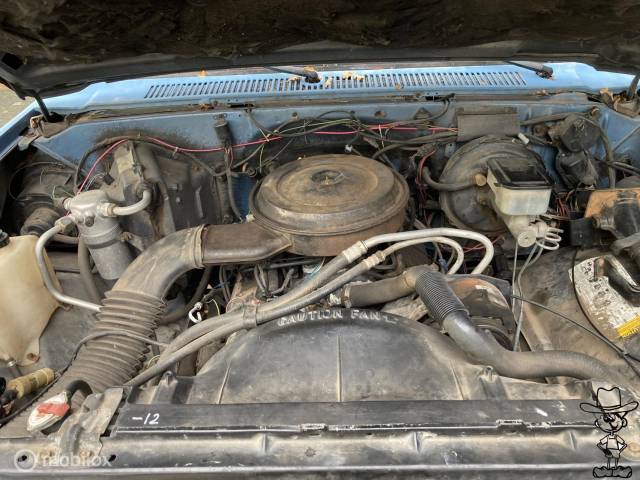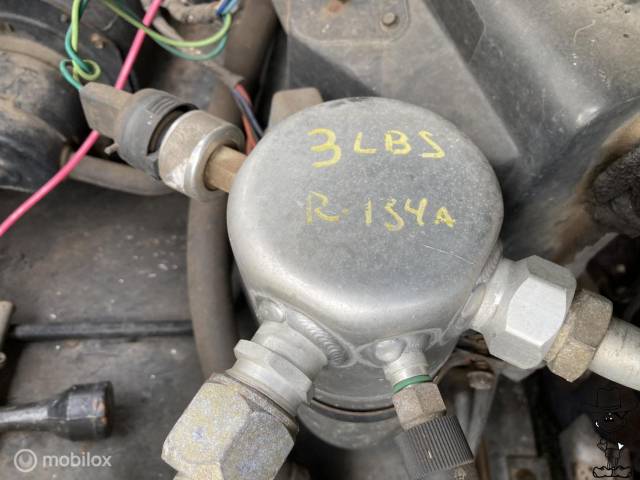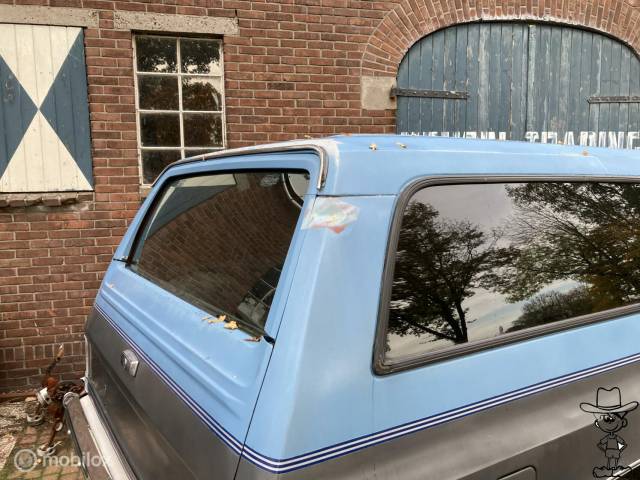 Chevrolet Suburban 2wd overdrive airco 1987 USA v8 c10
Dealer

away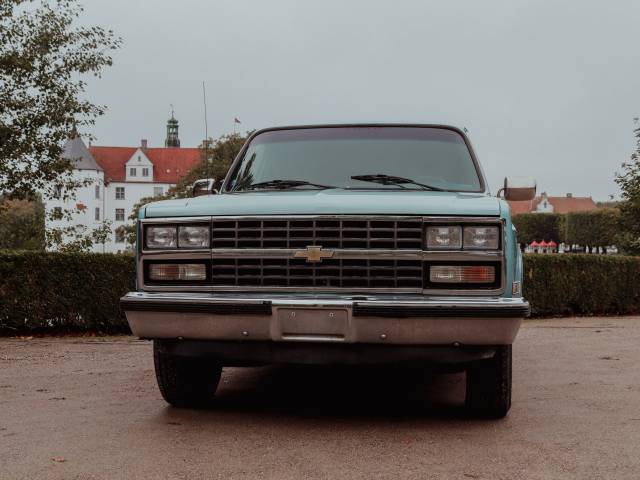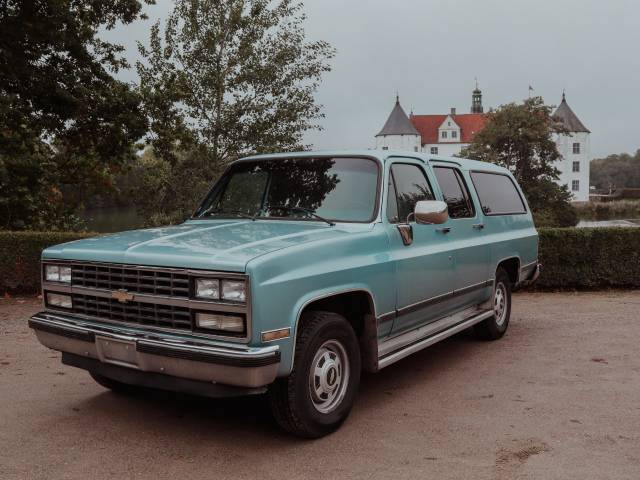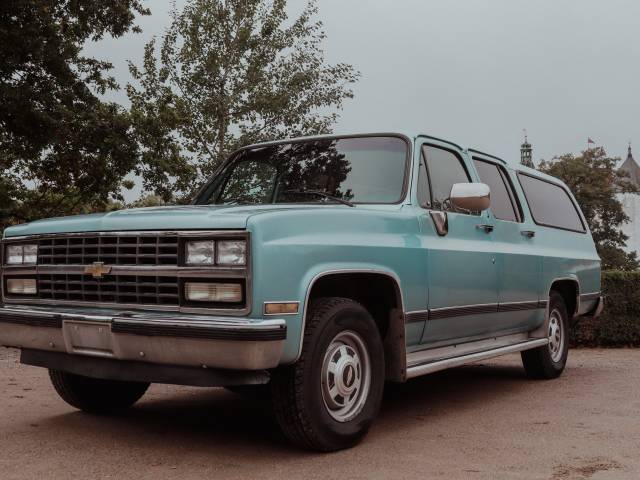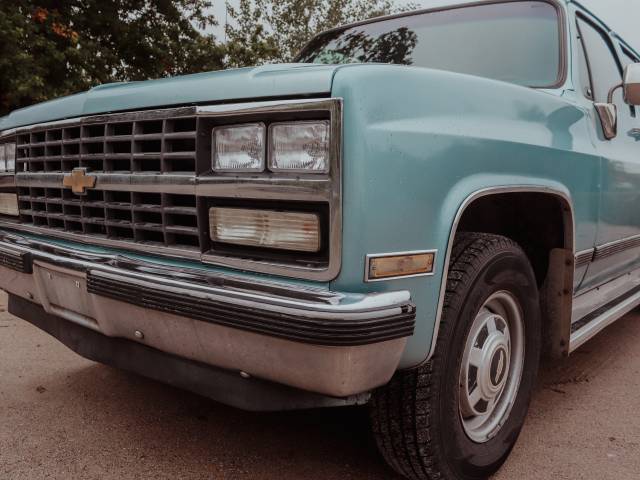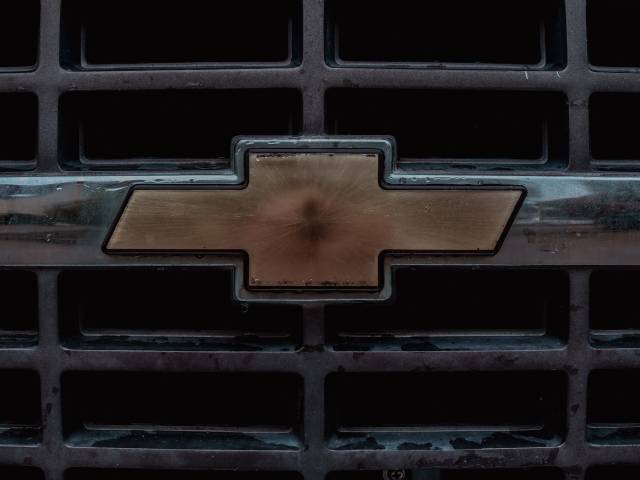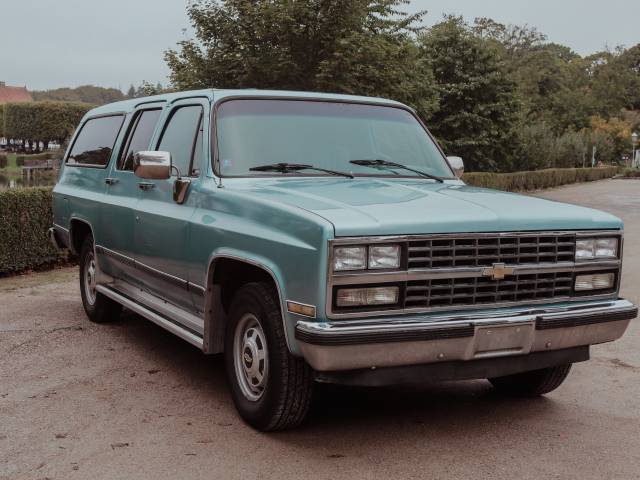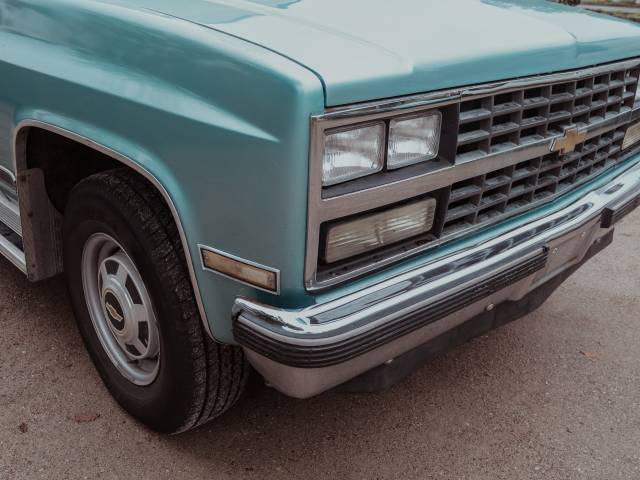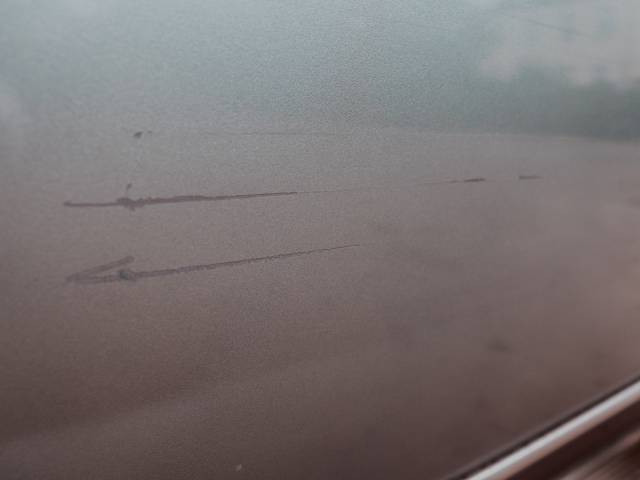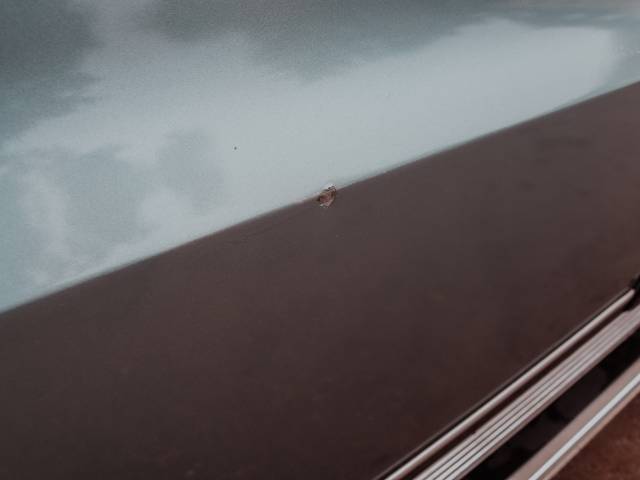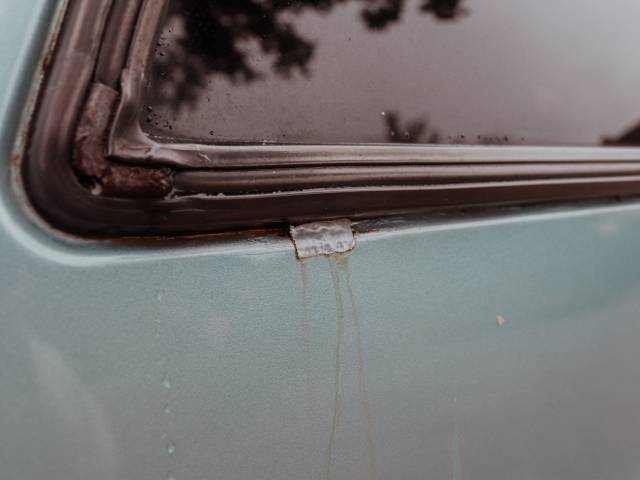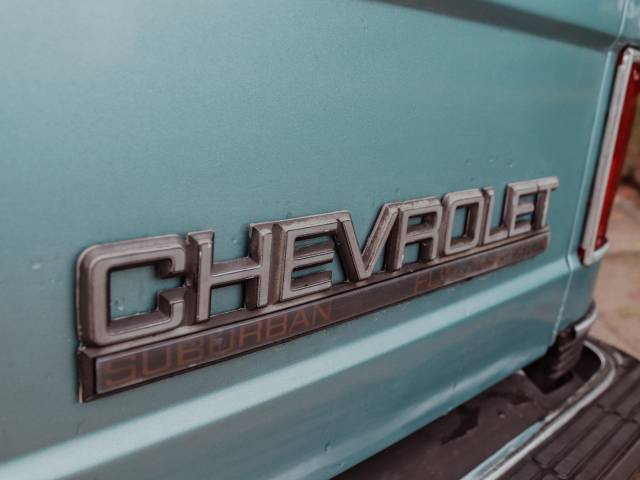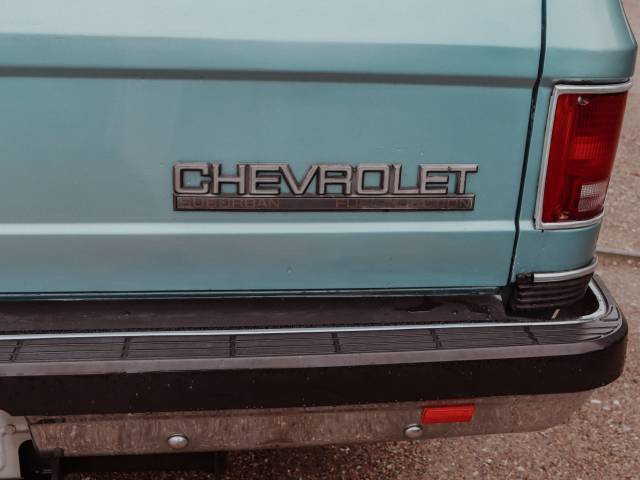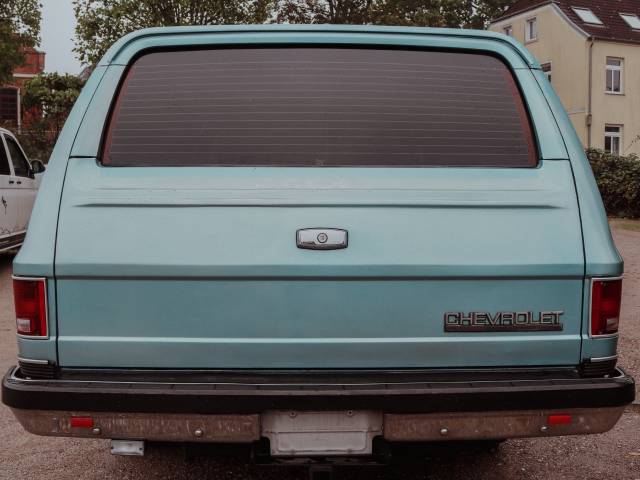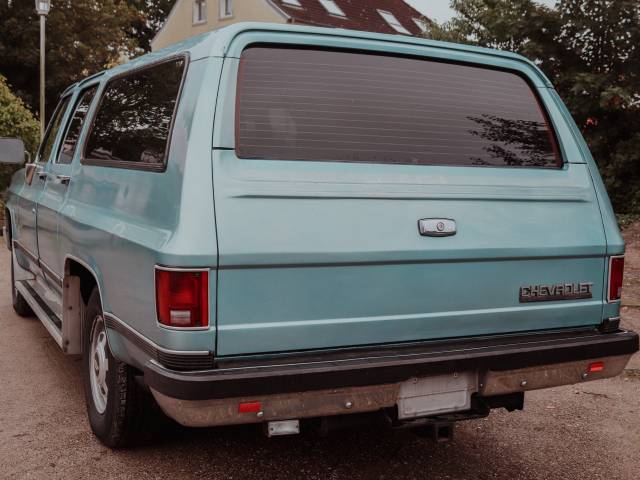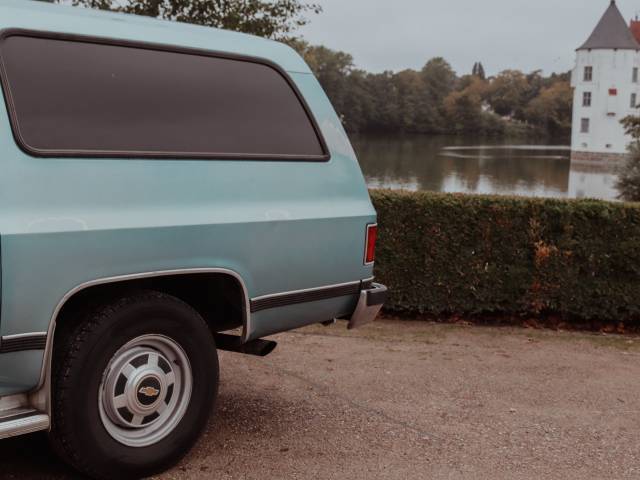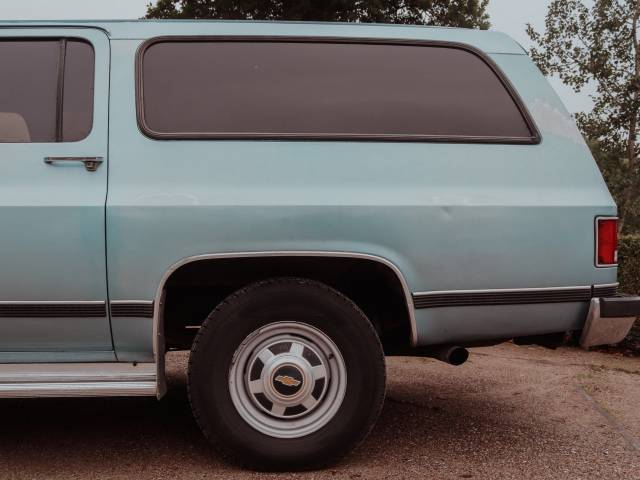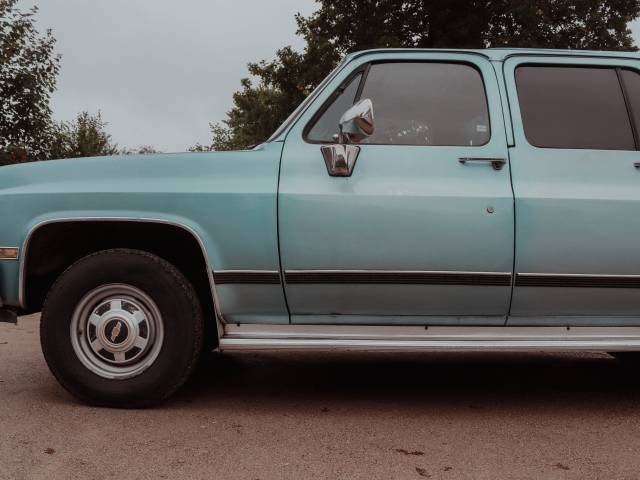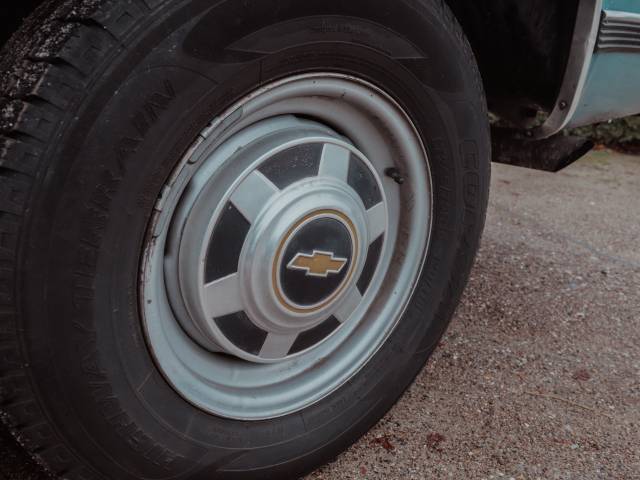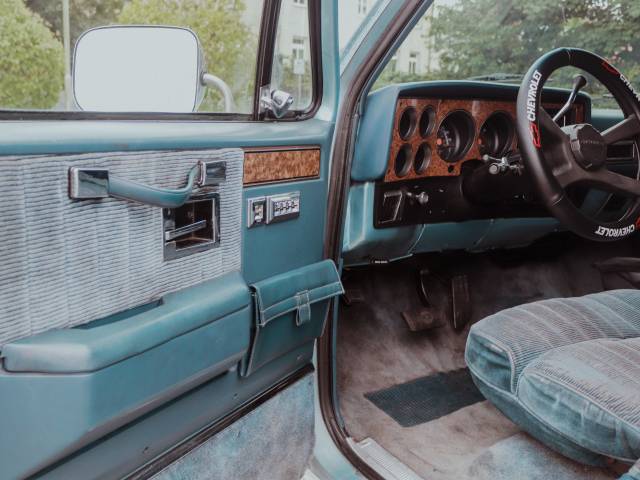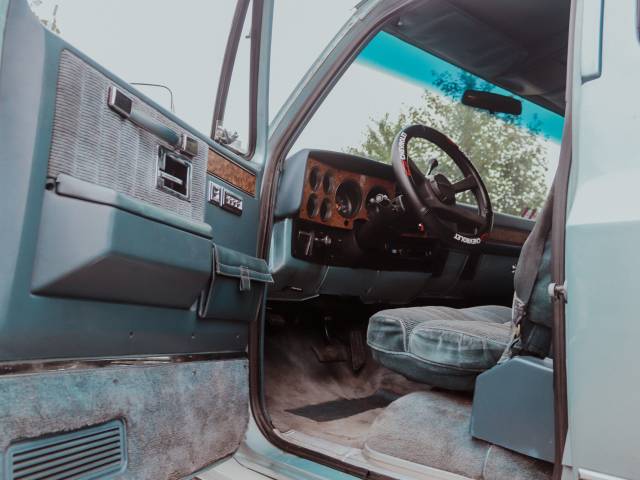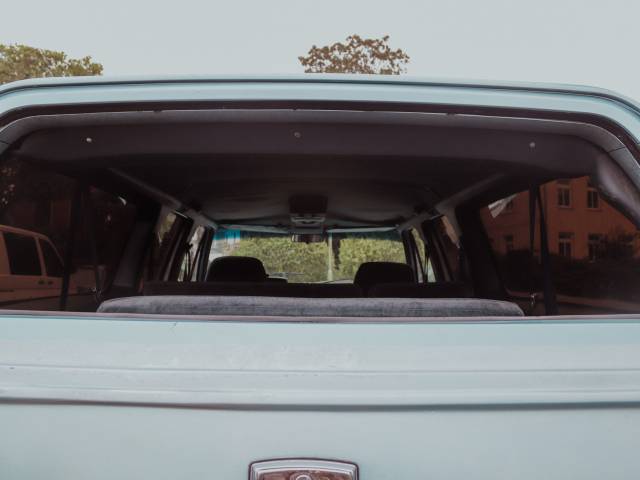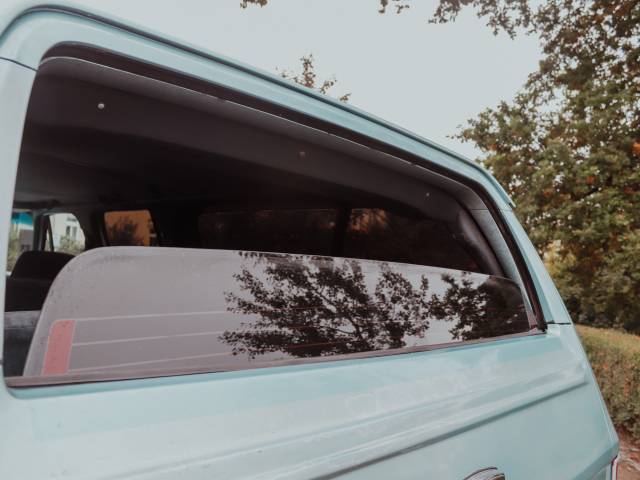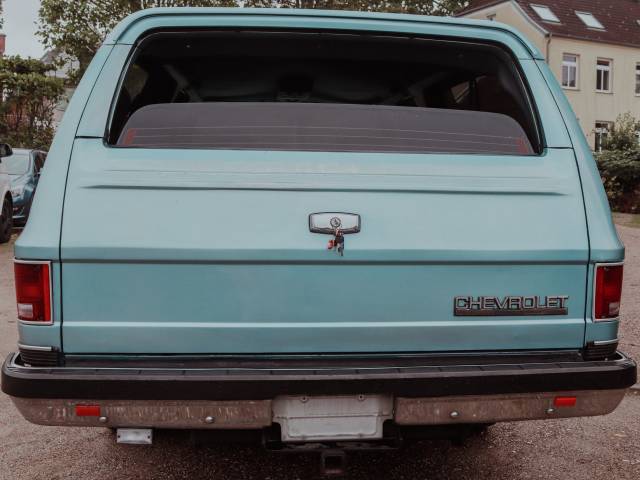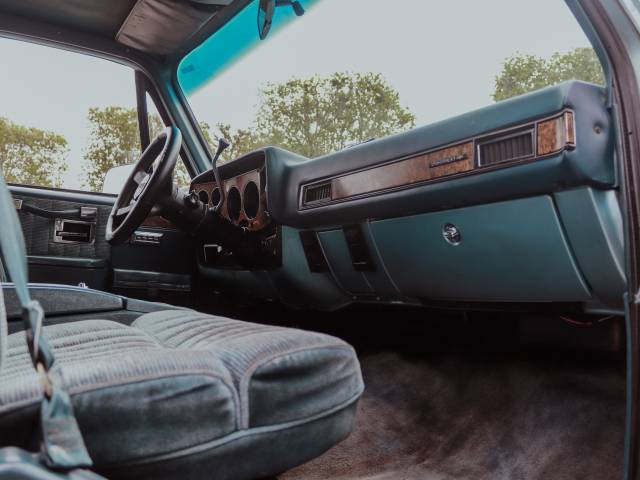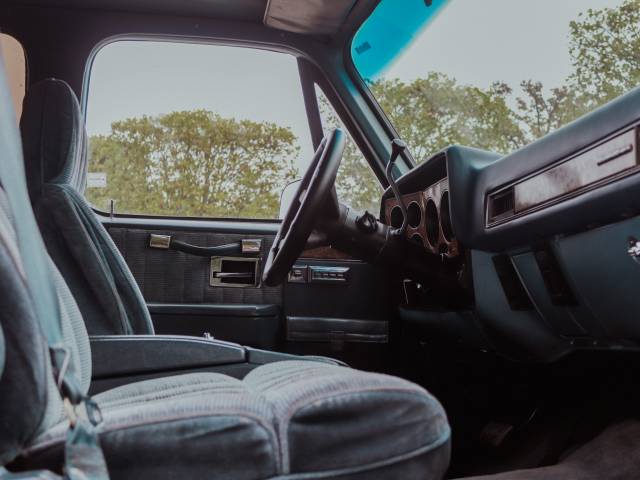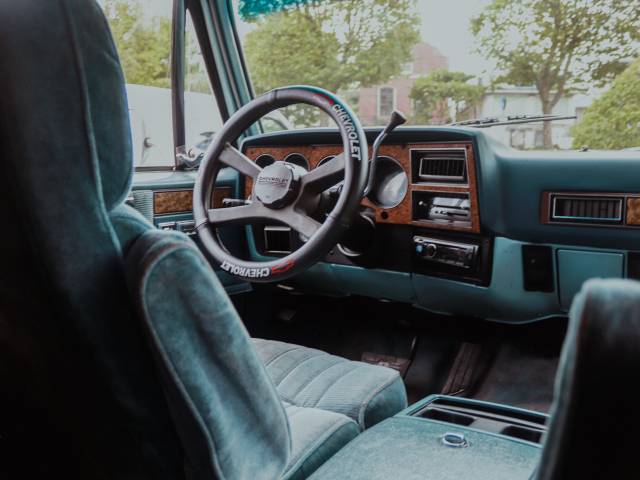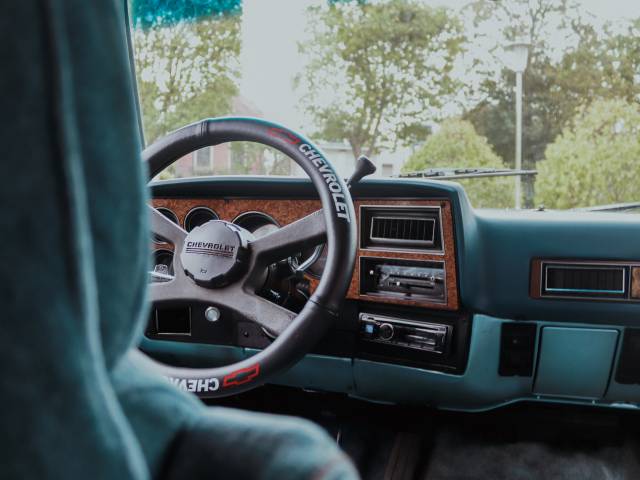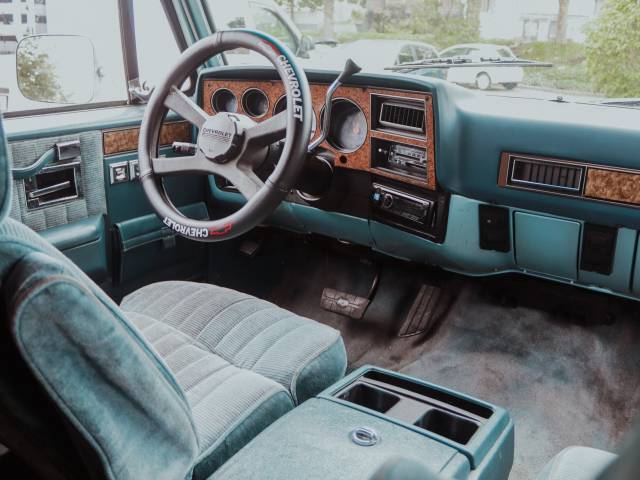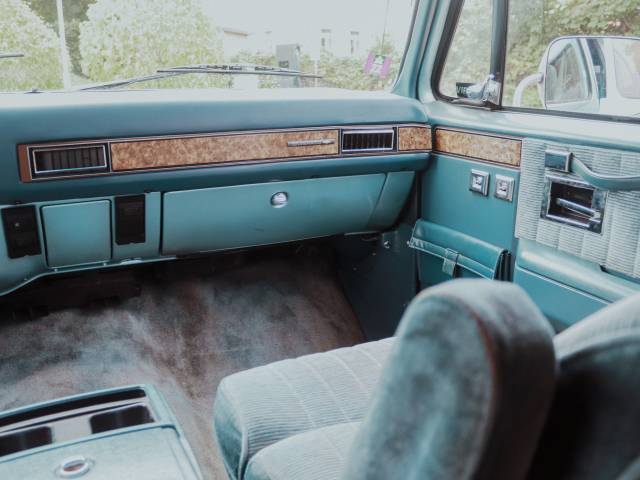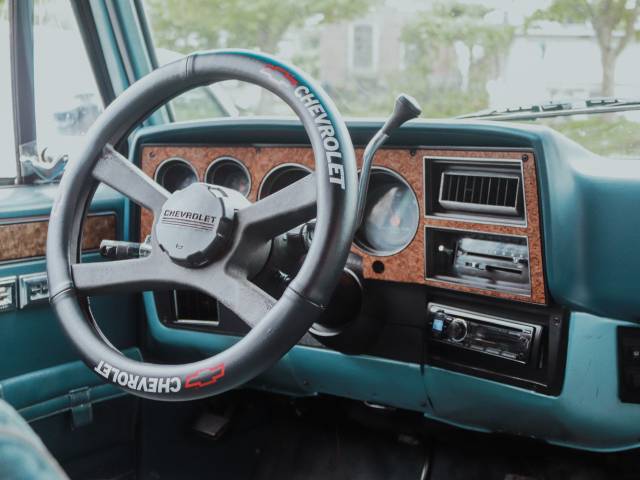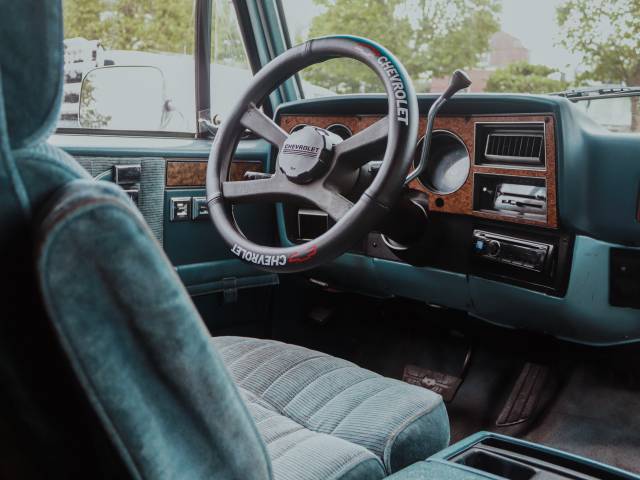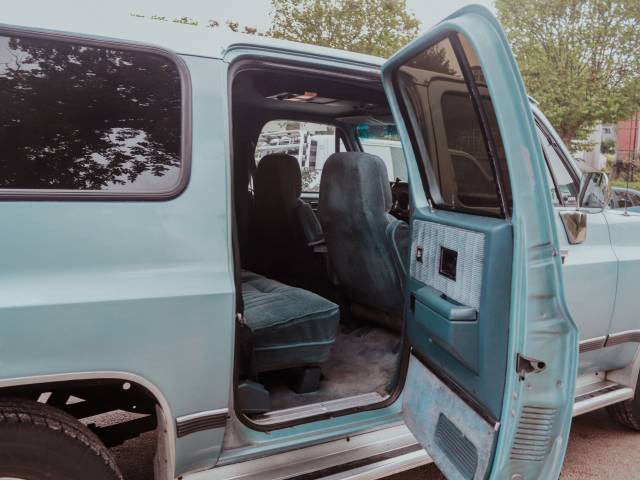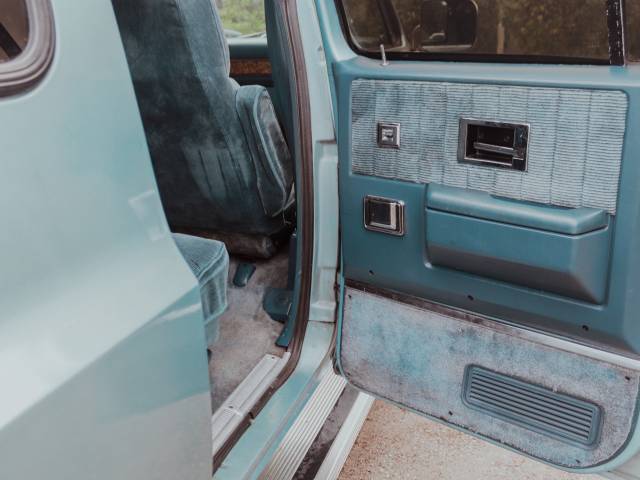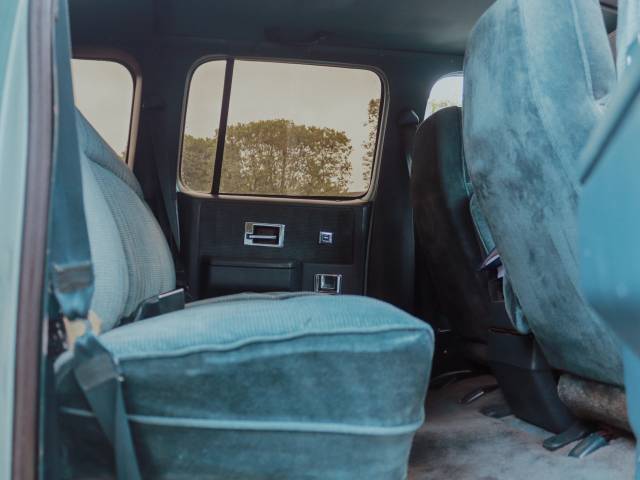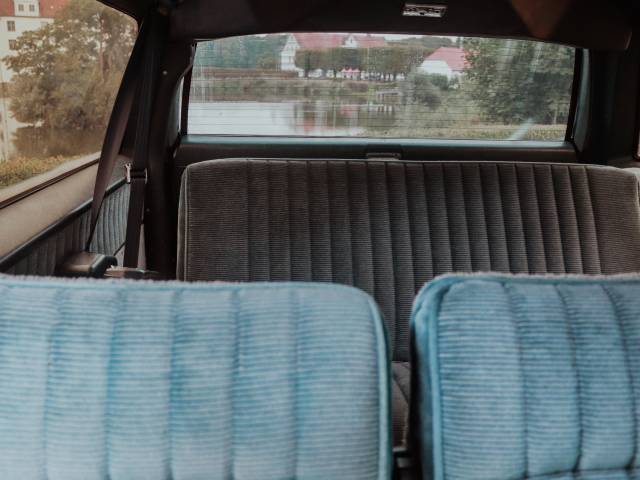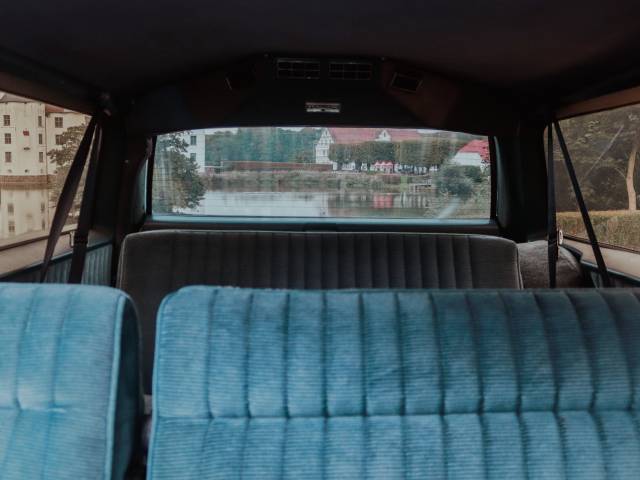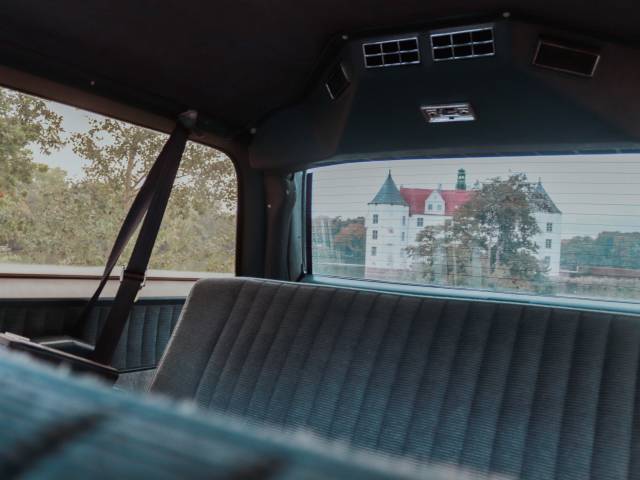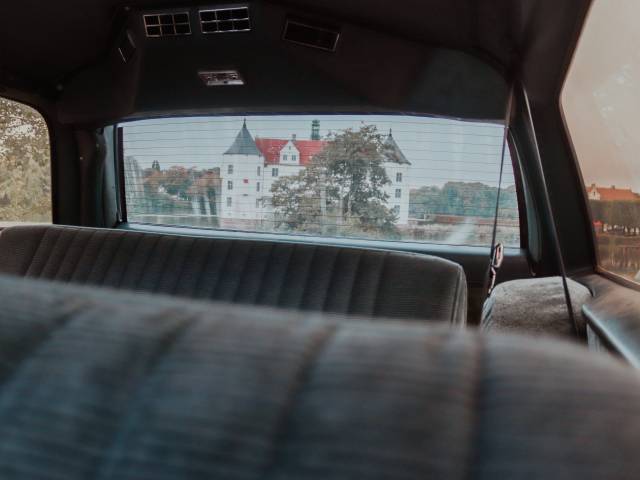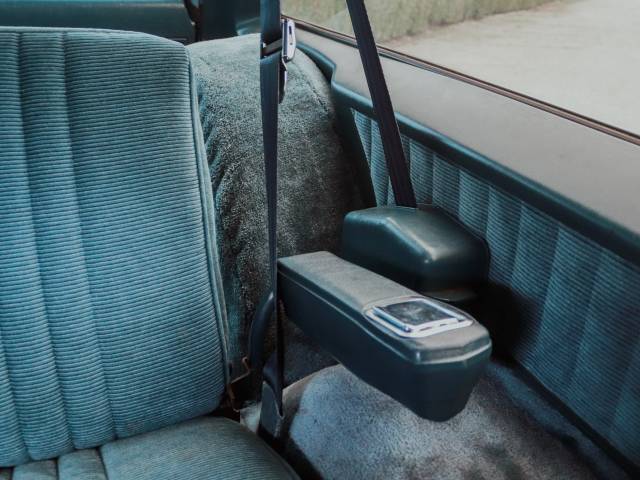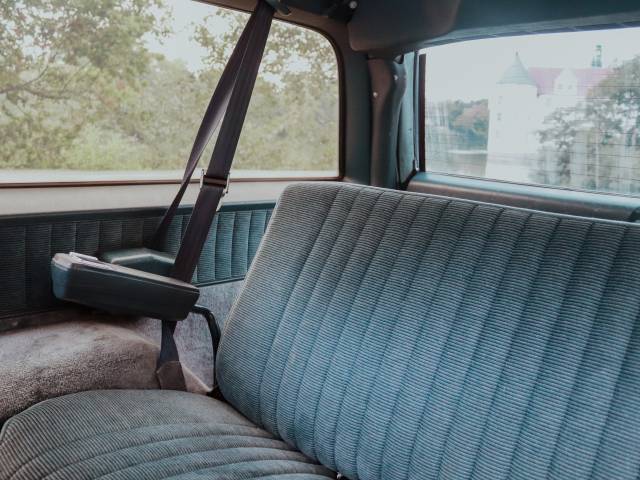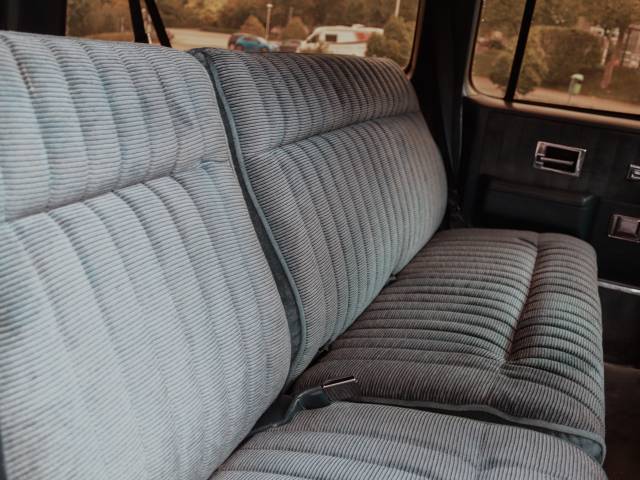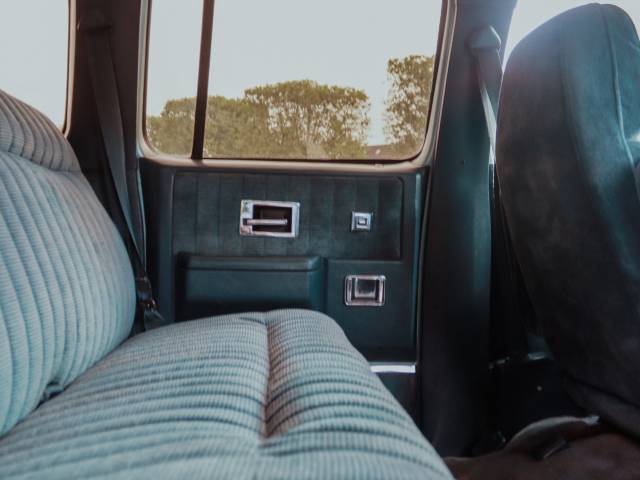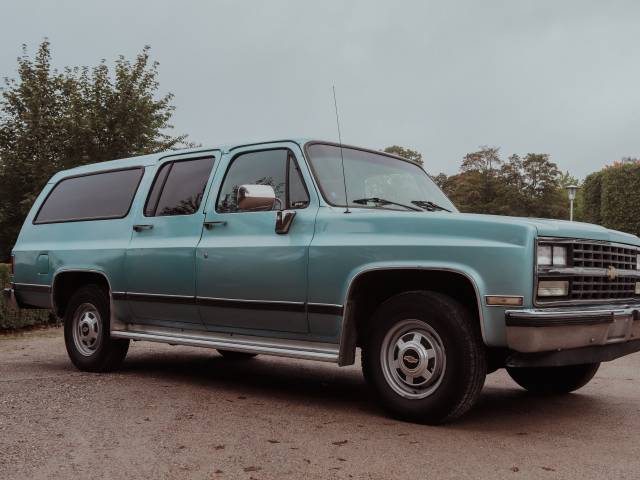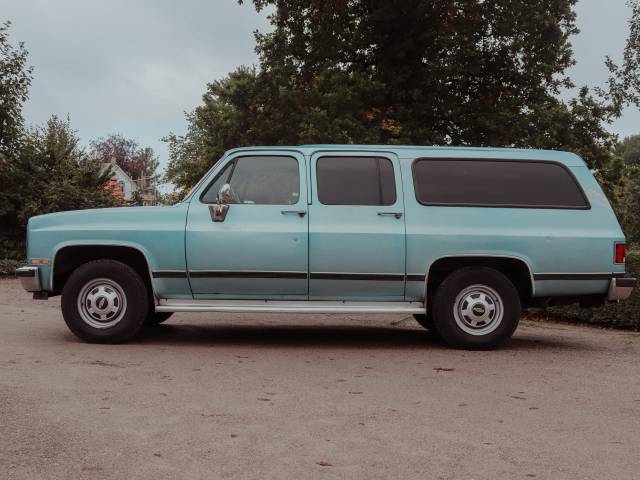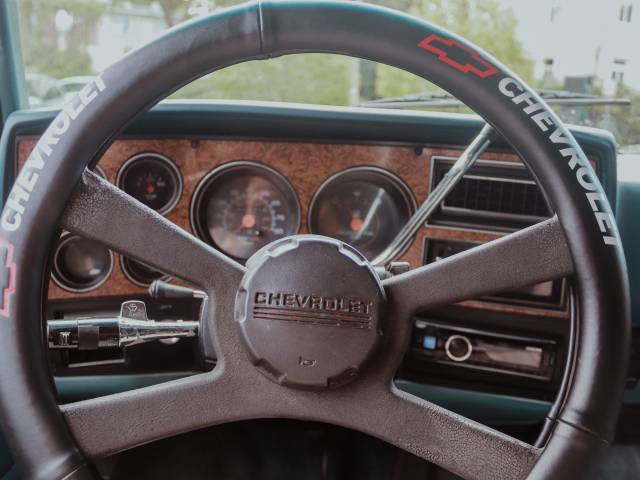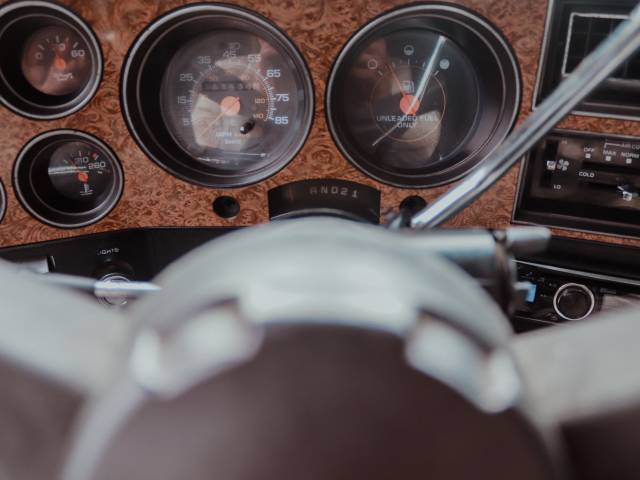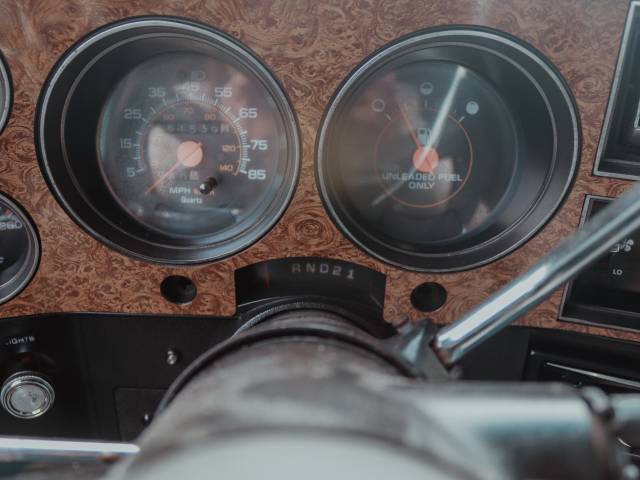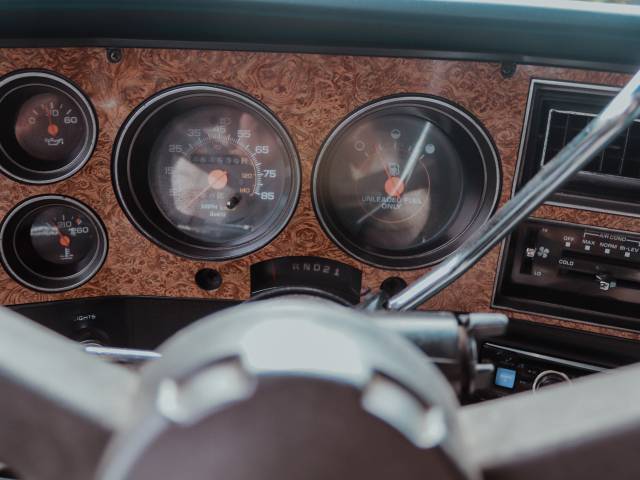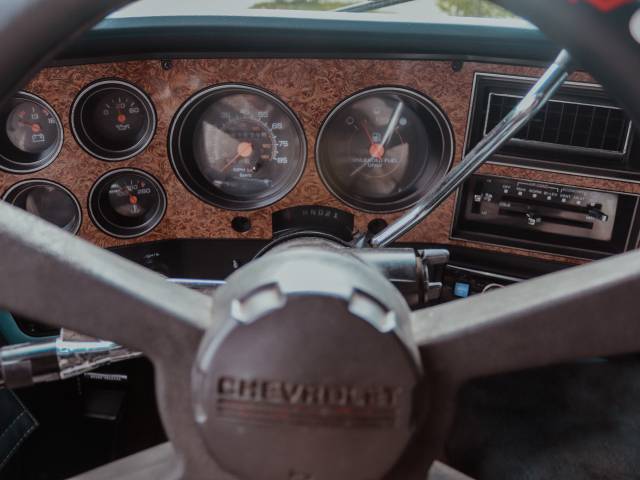 7,4 L V8, 7 Sitze, Tüv neu und H-Zulassung
Dealer

away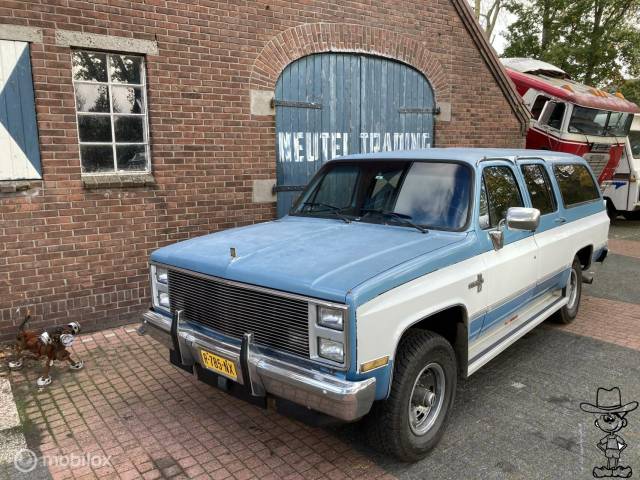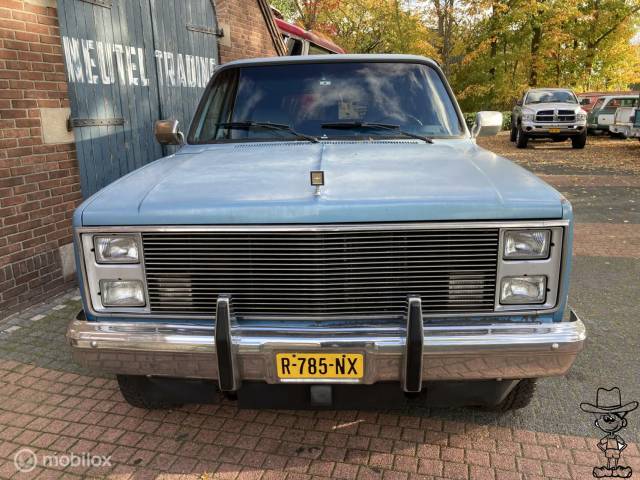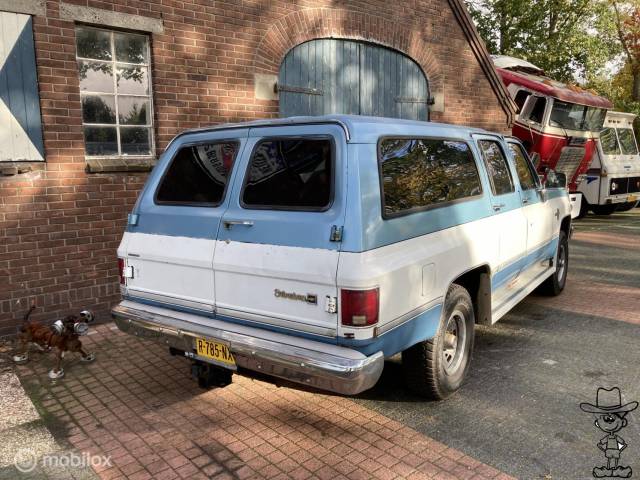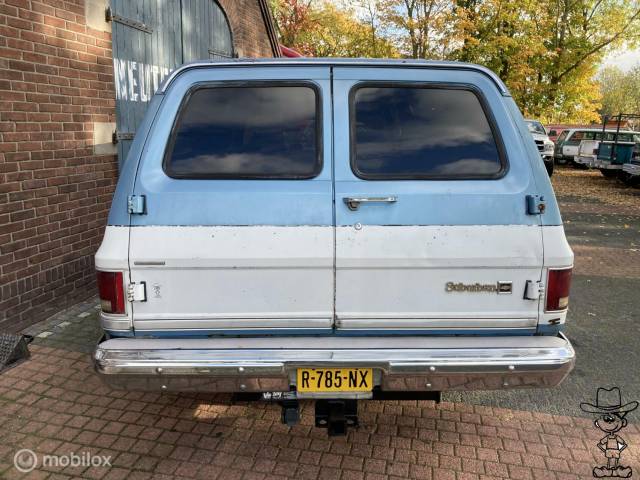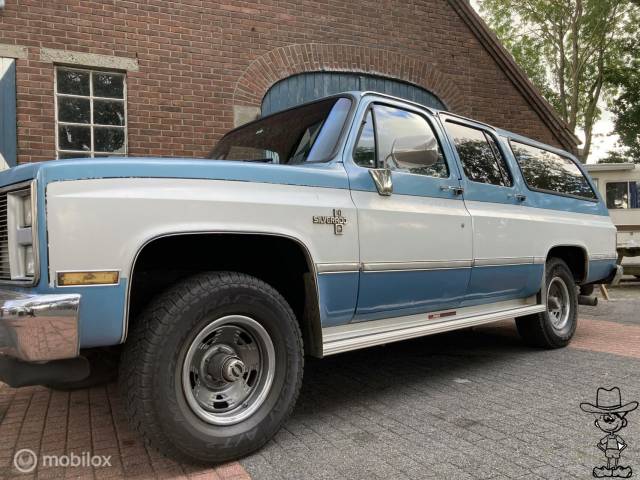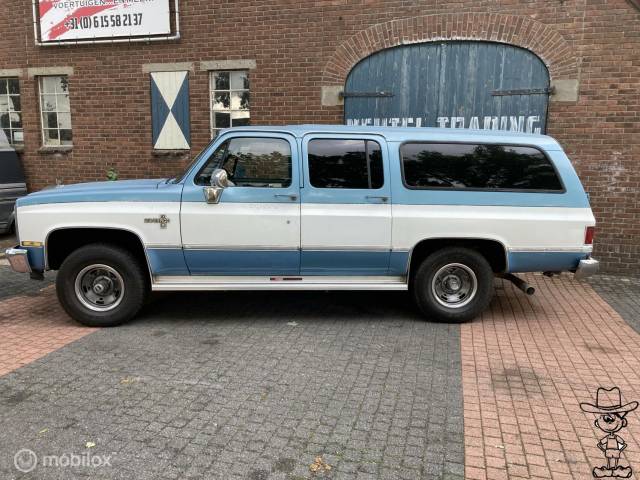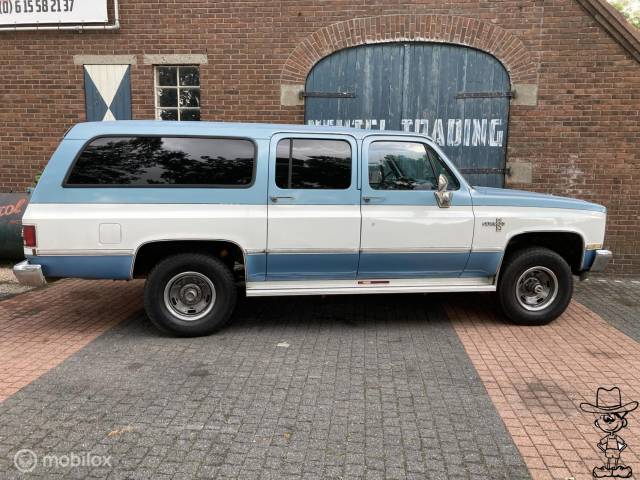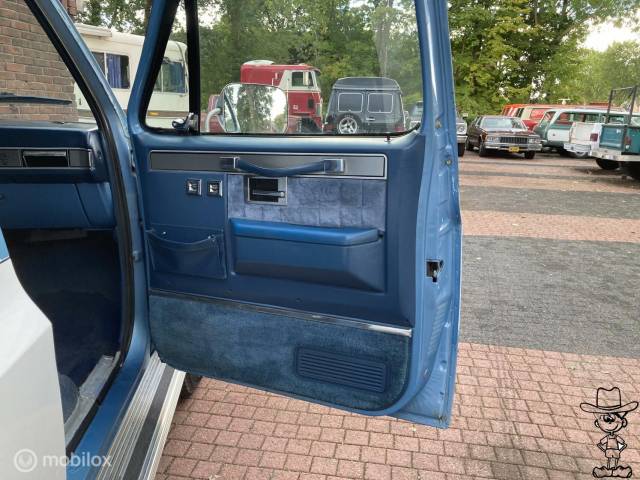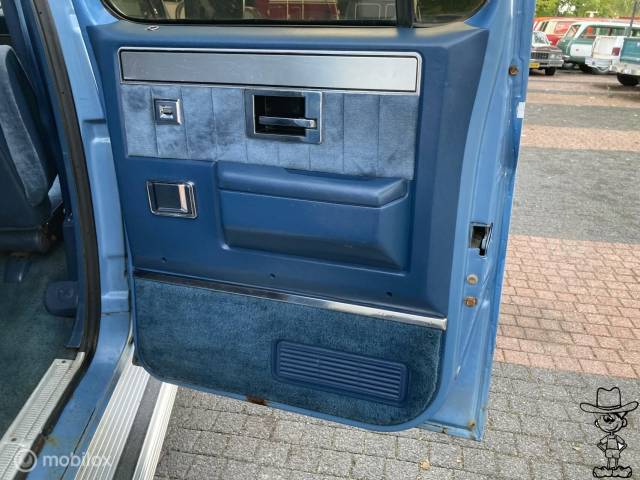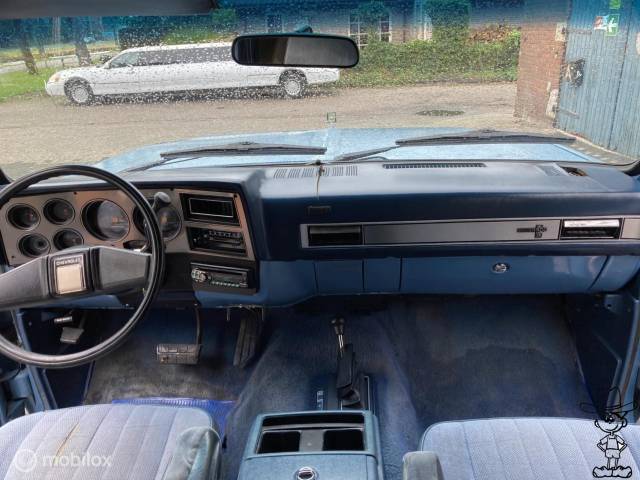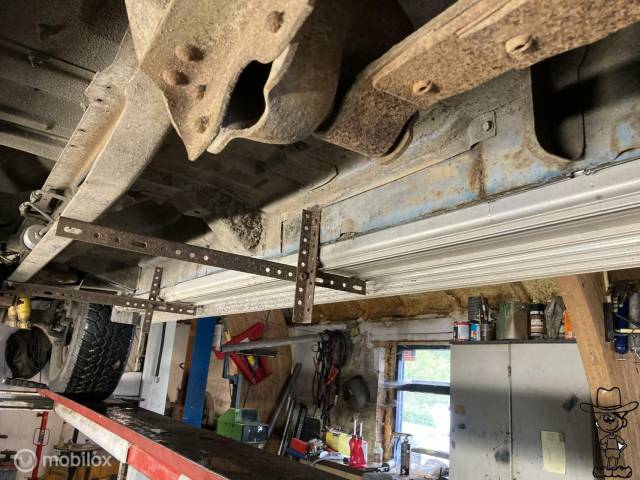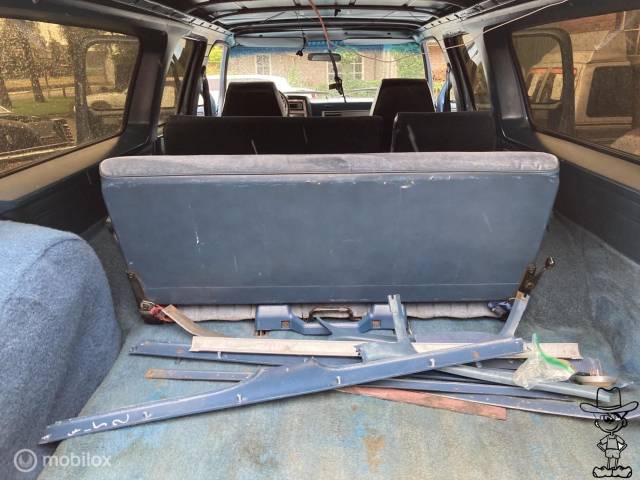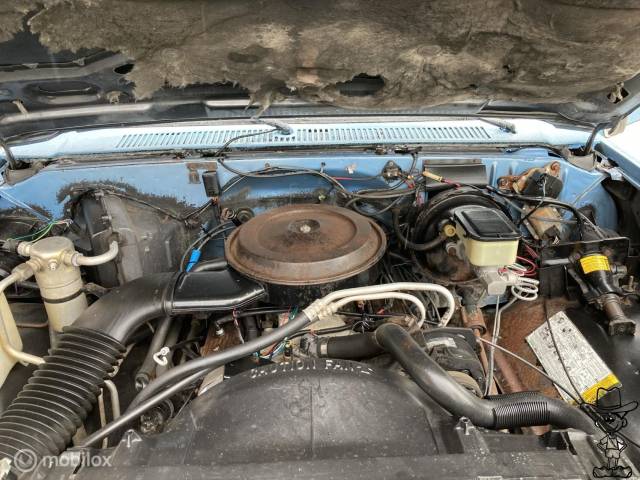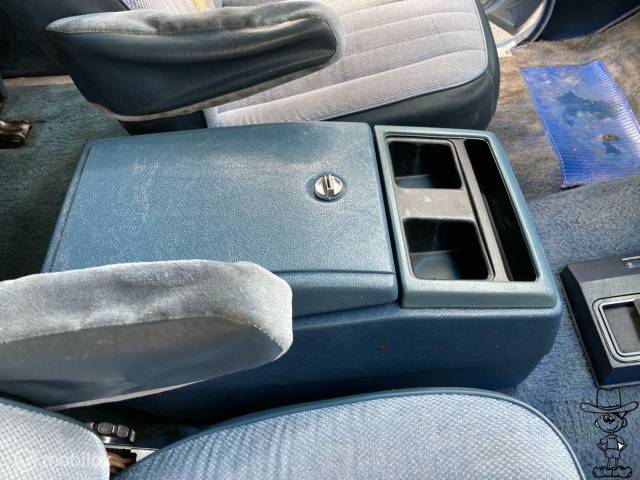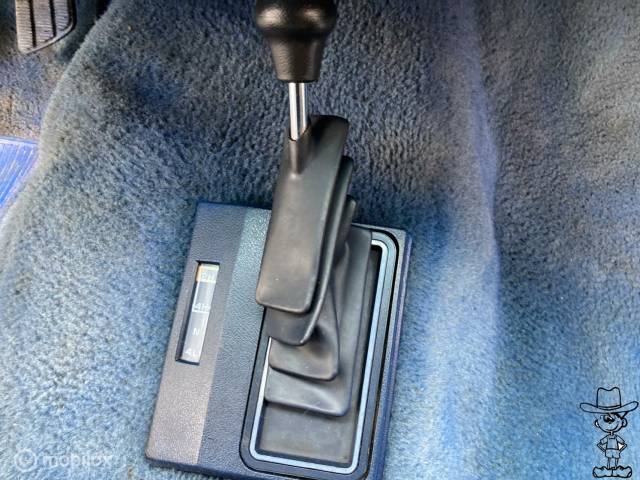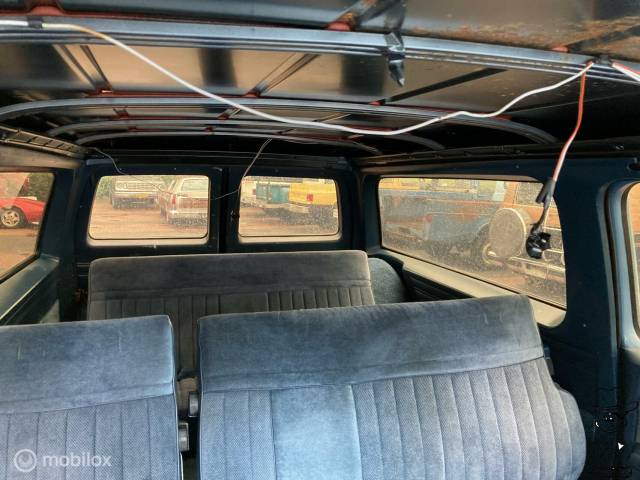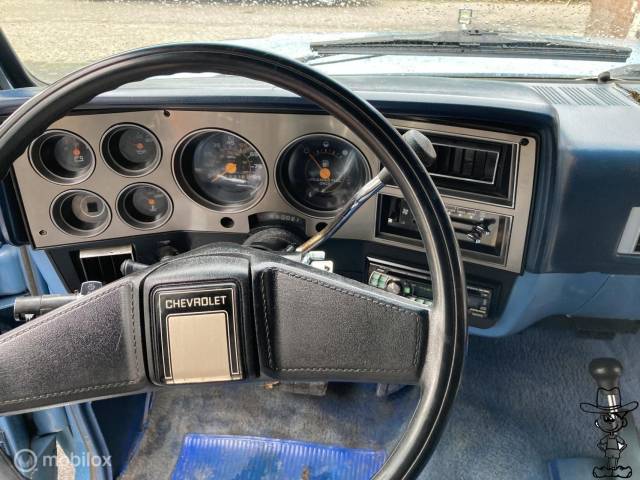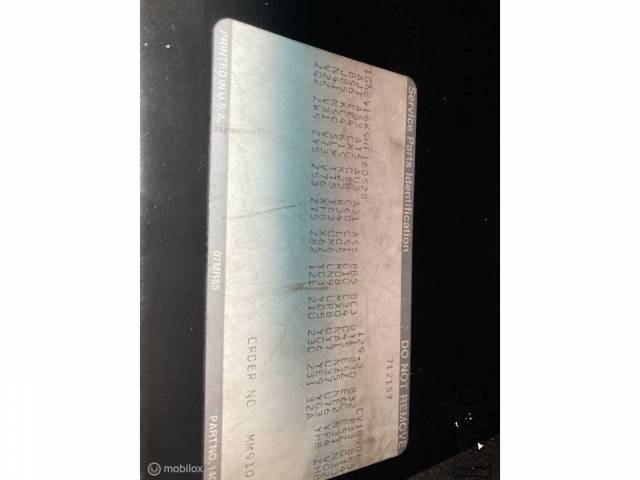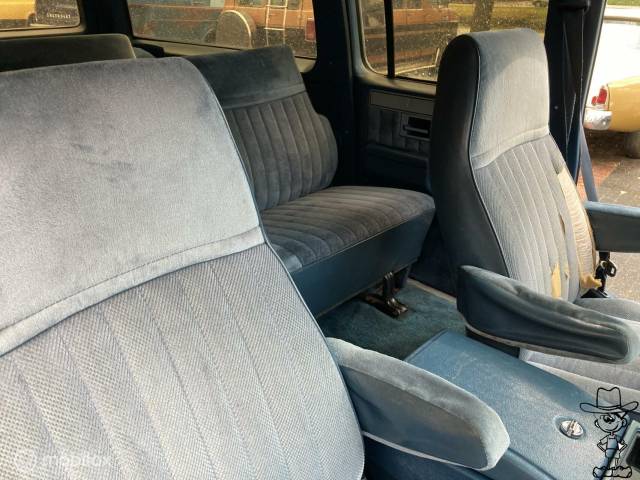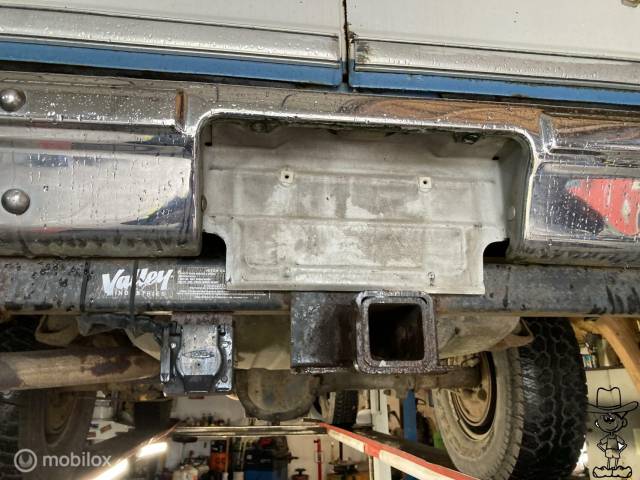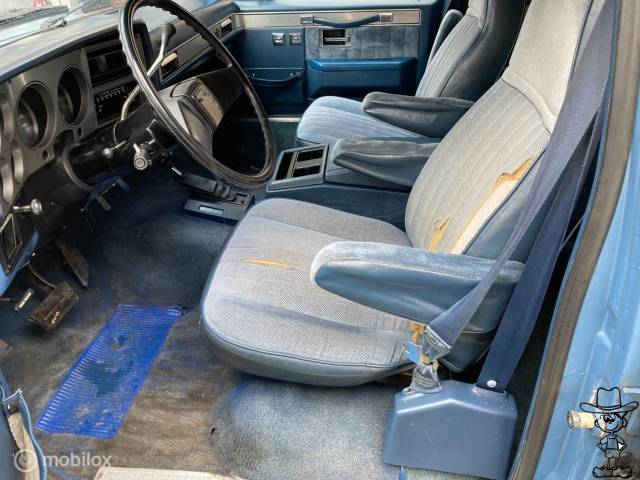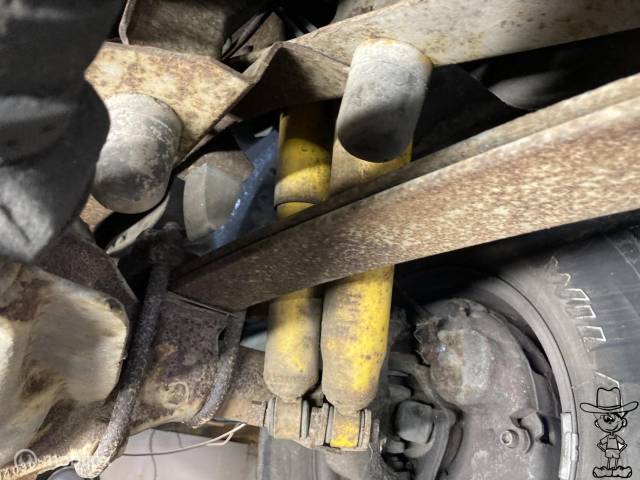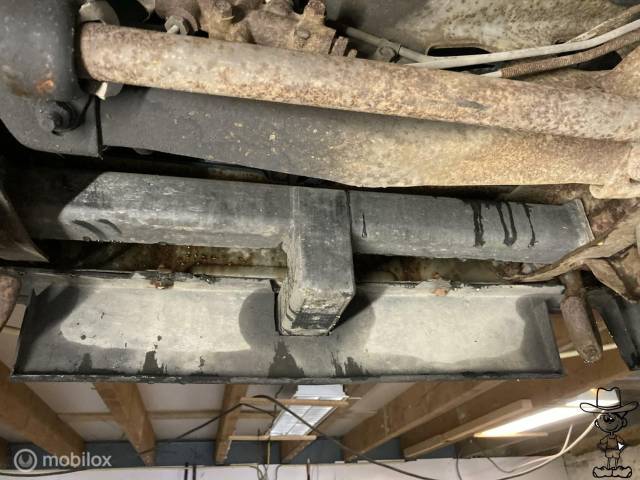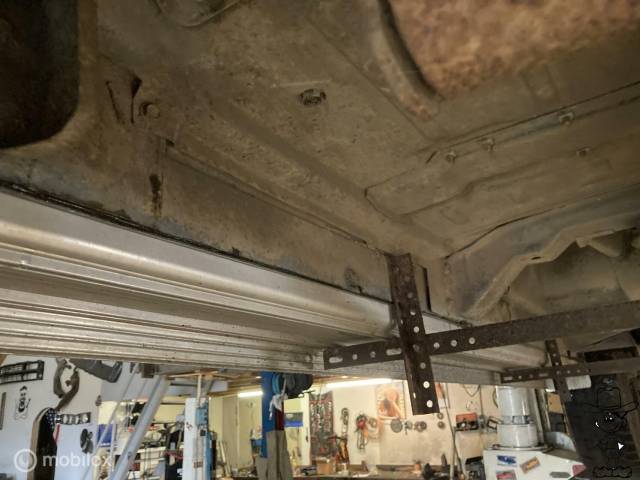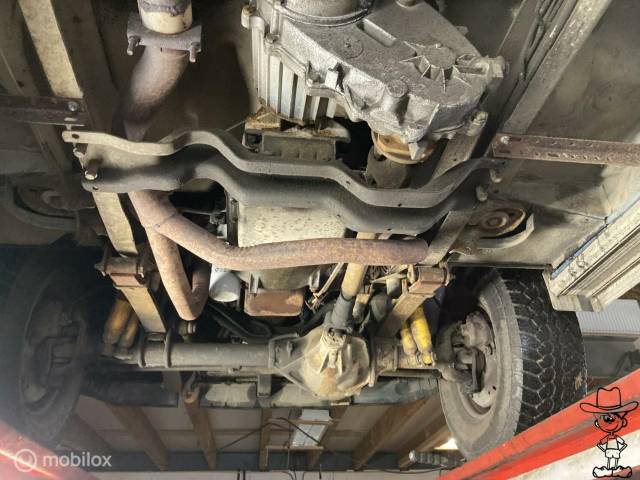 Chevrolet suburban 4x4 v8 tbi oldtimer barndoors APK en NL
Dealer

away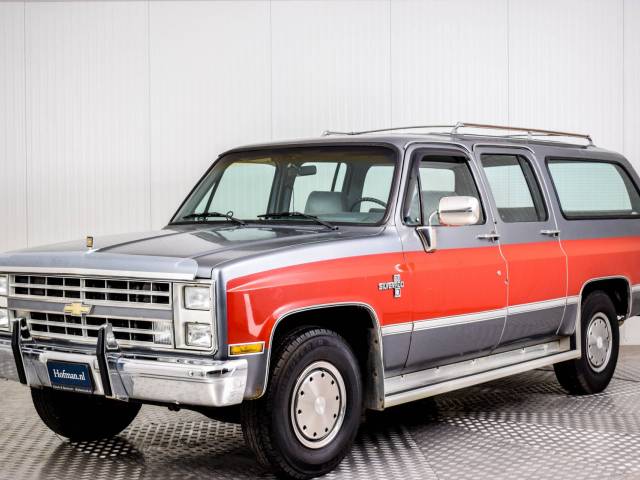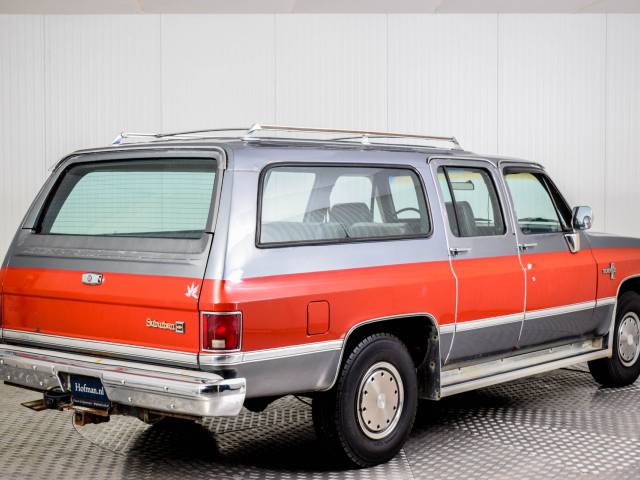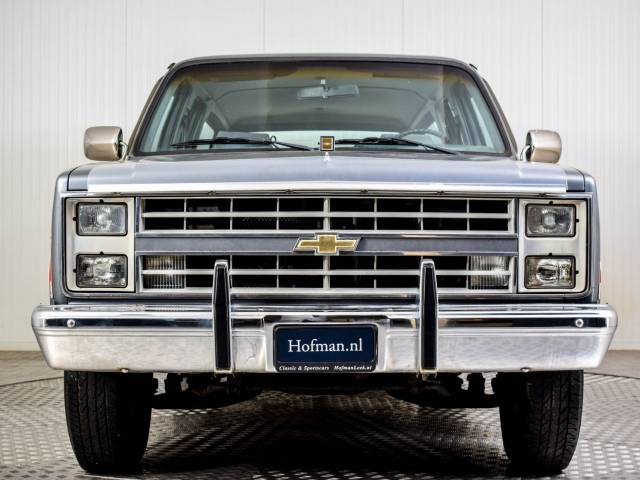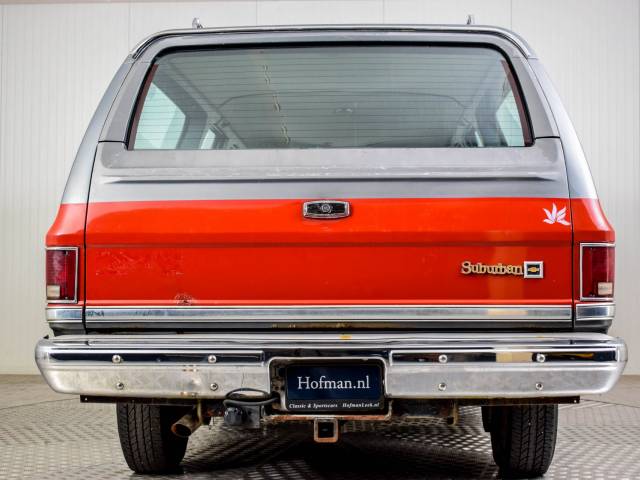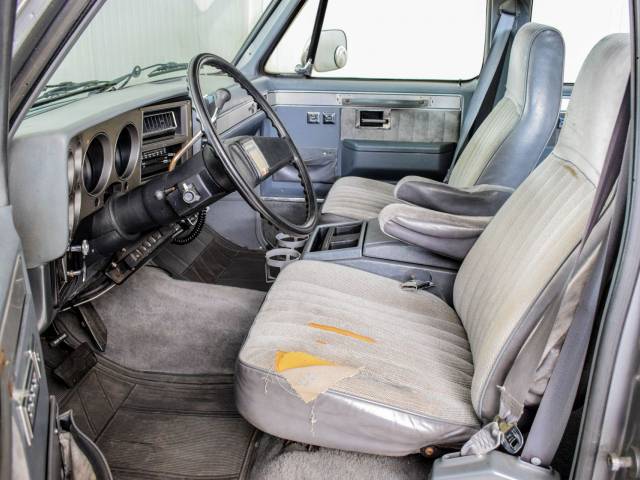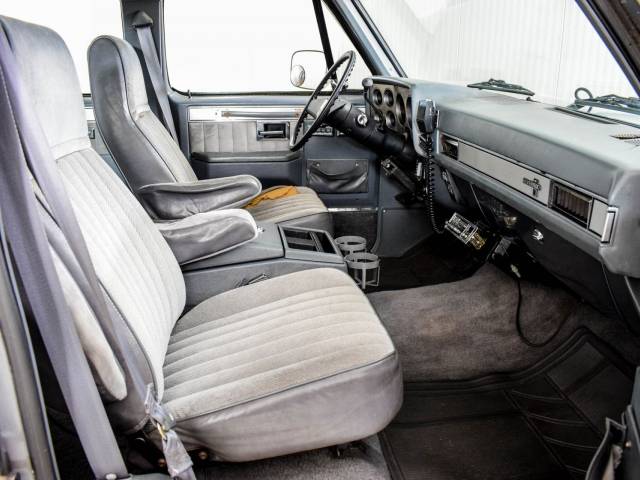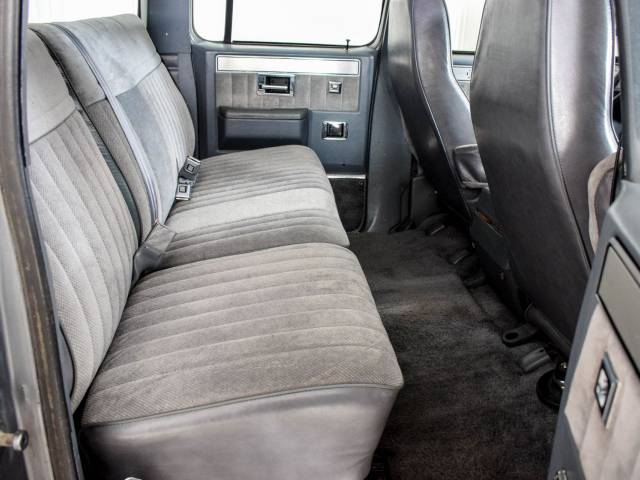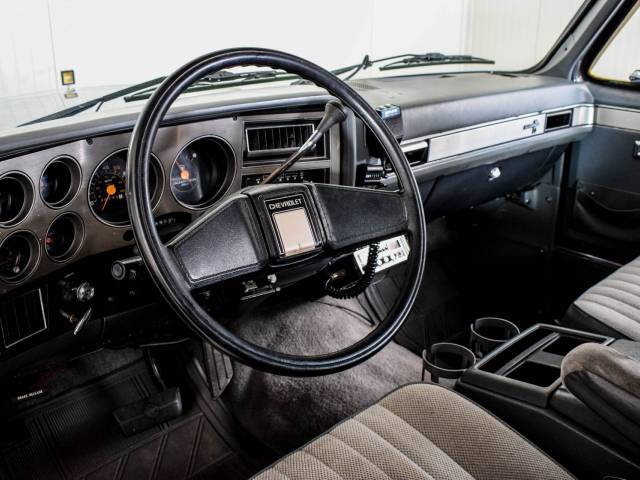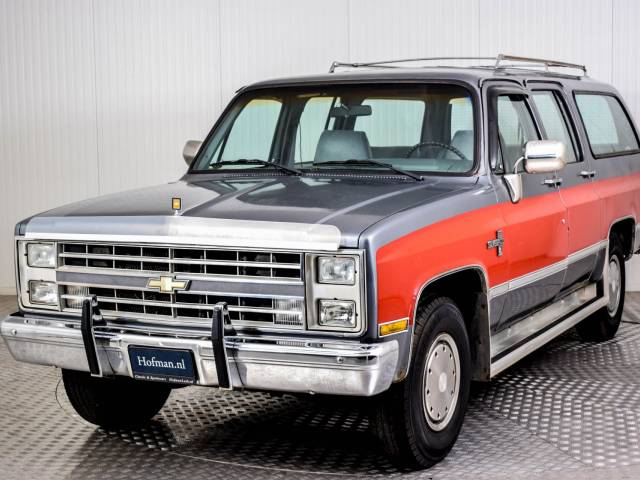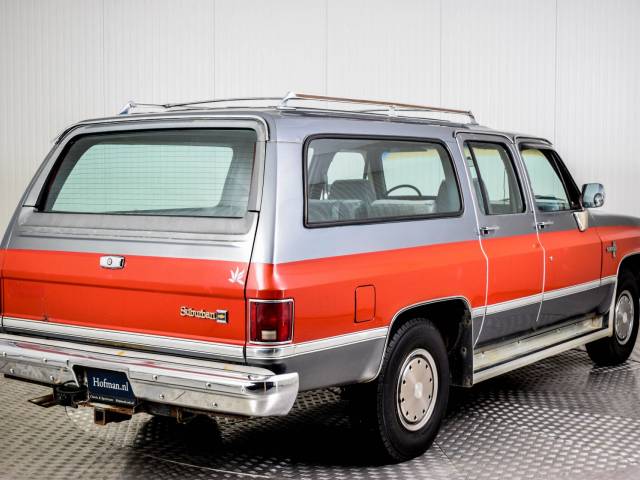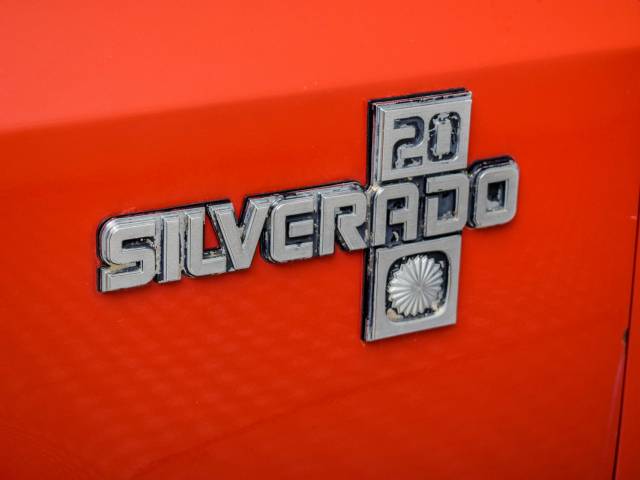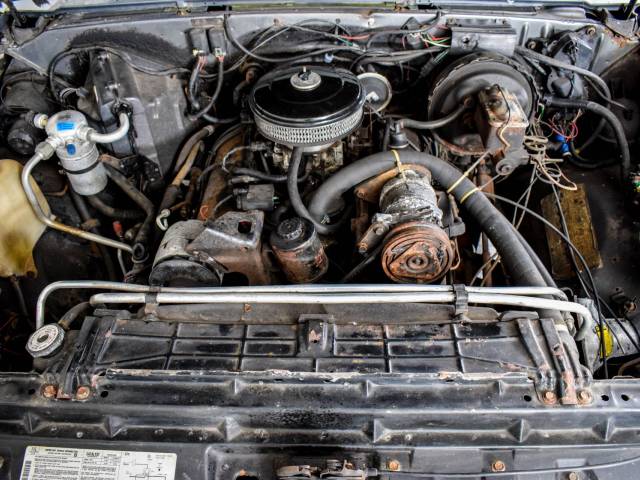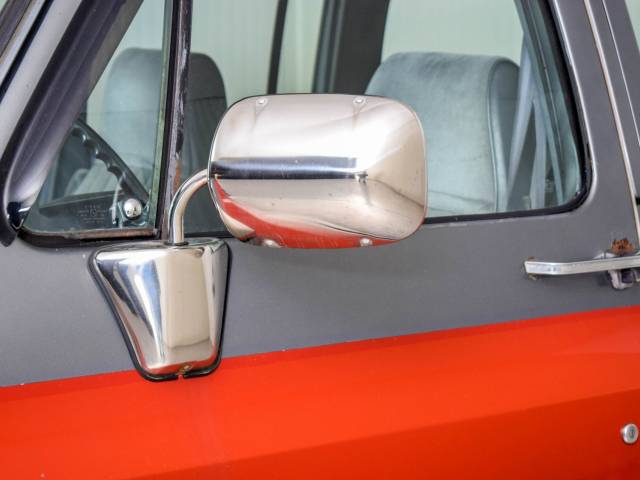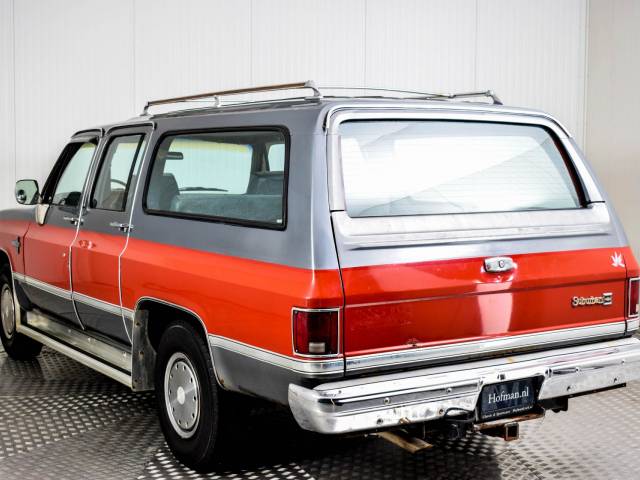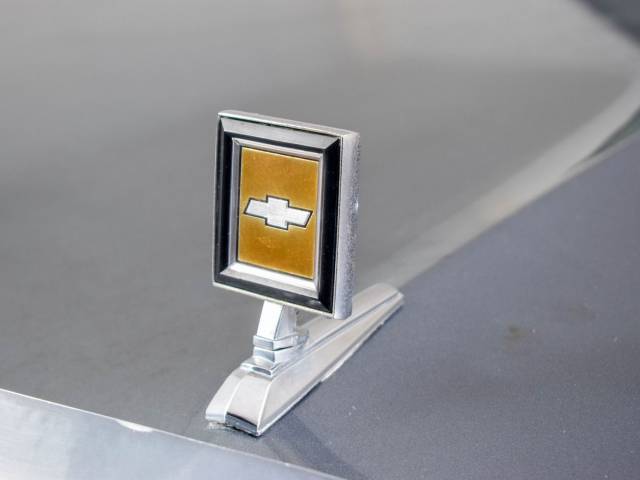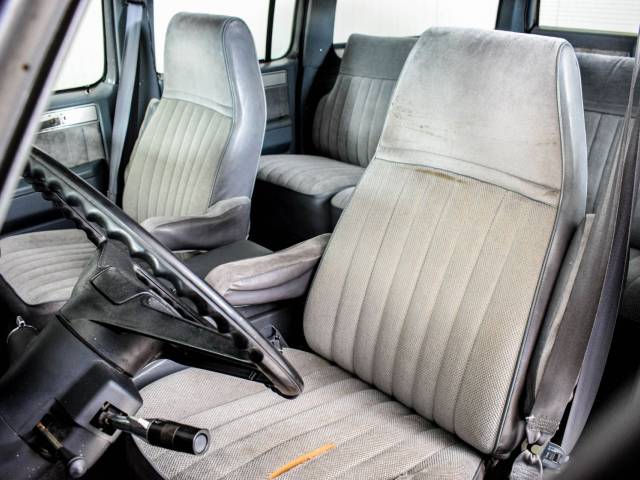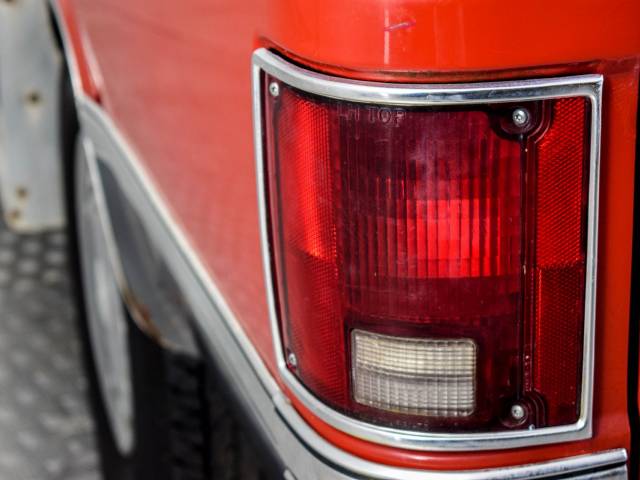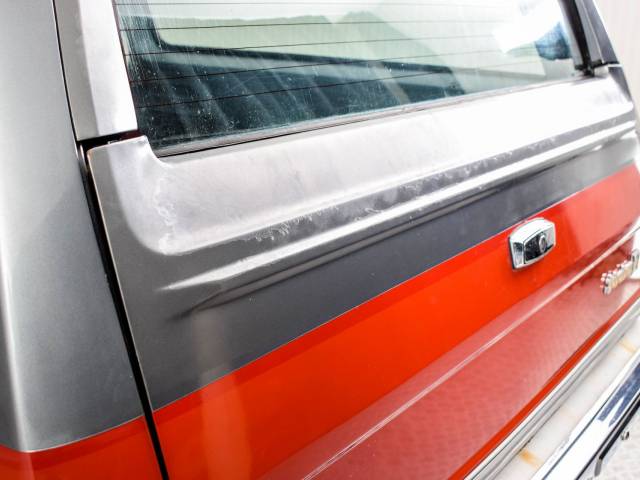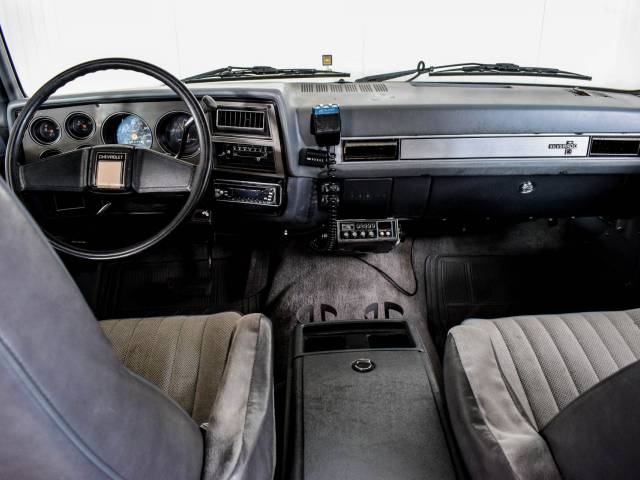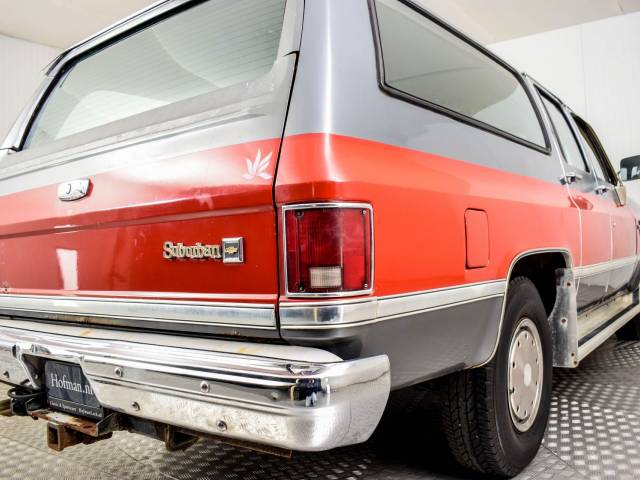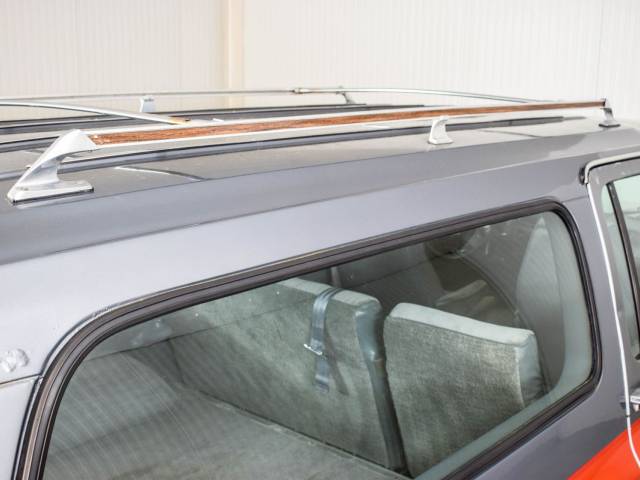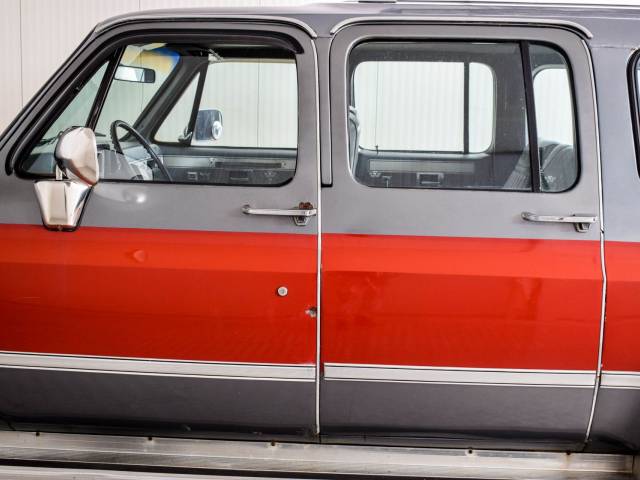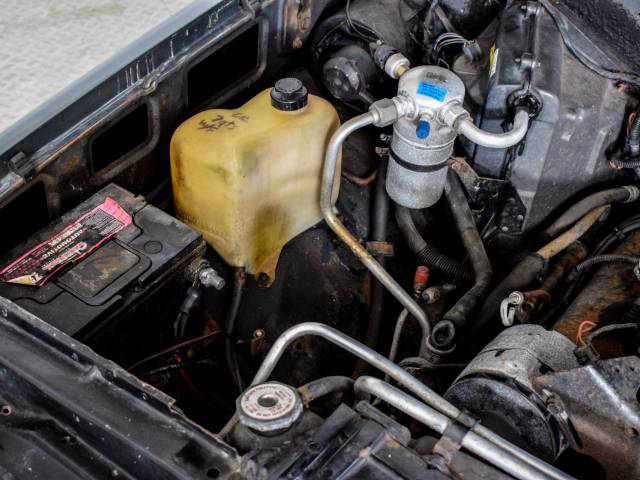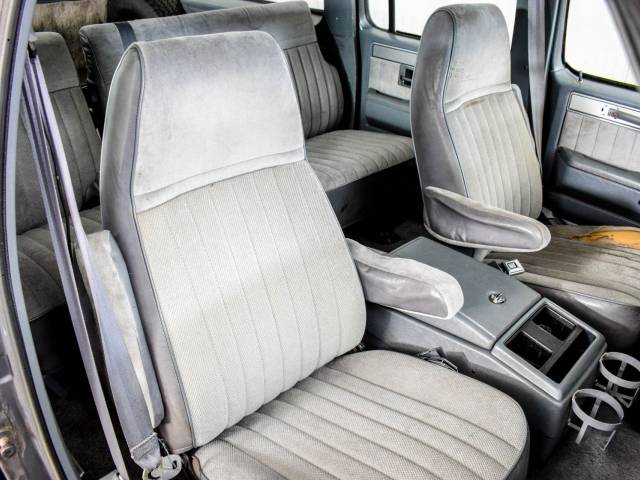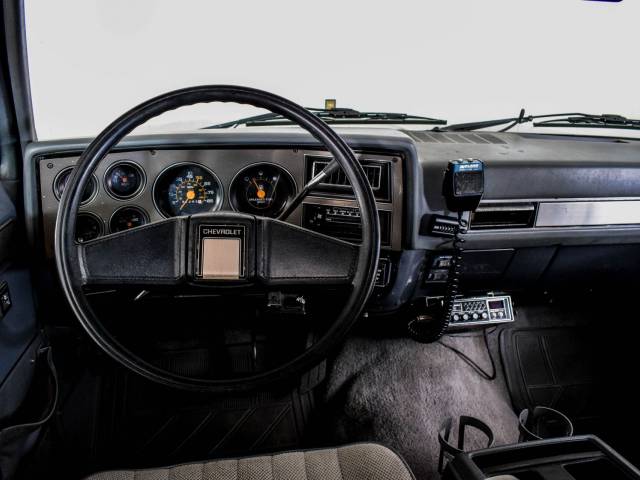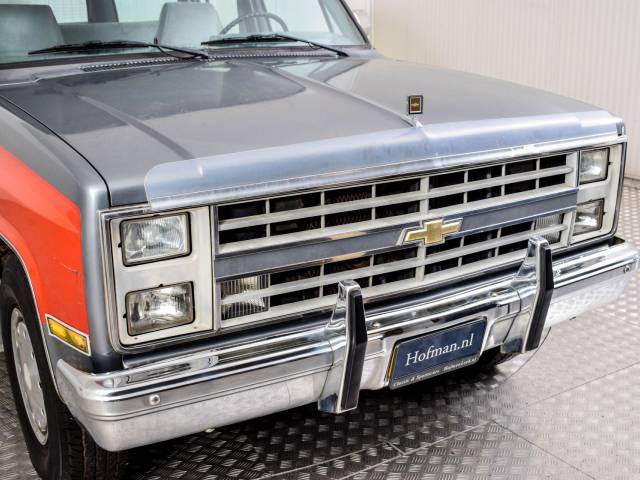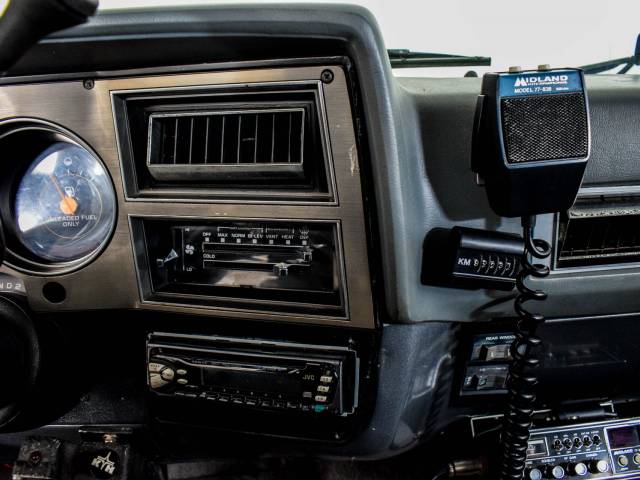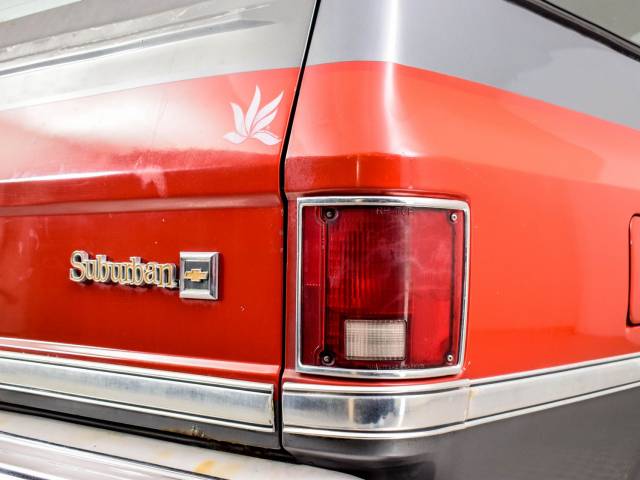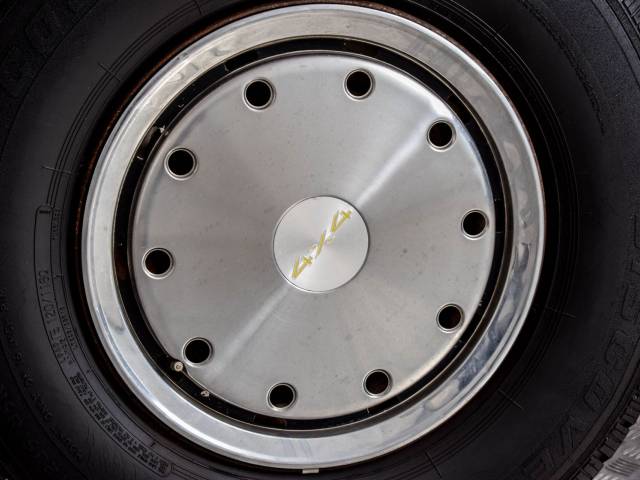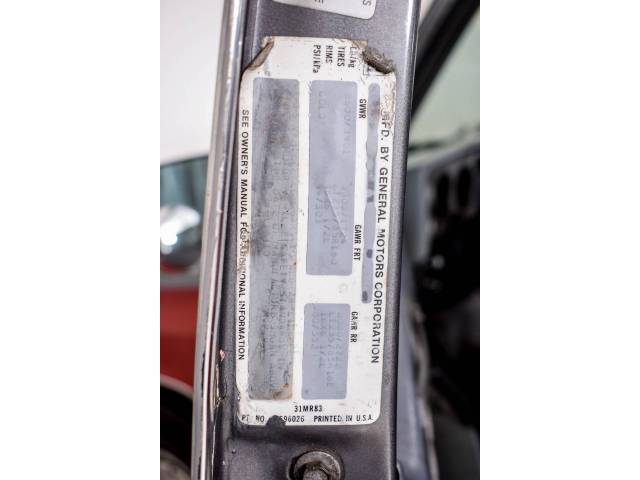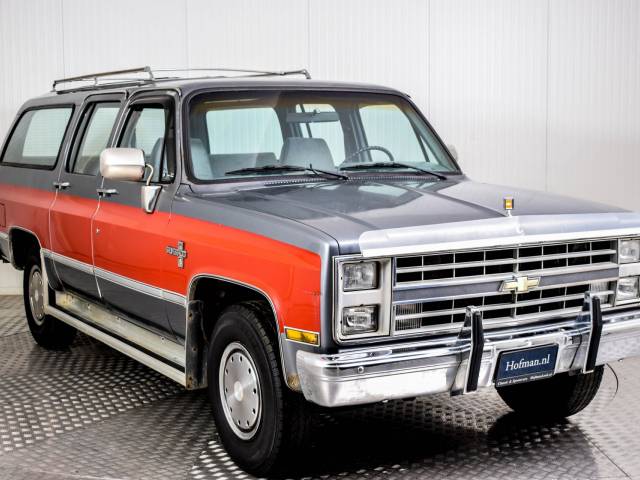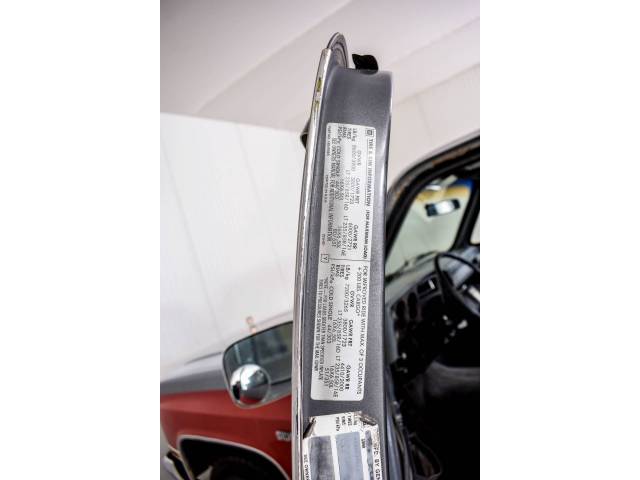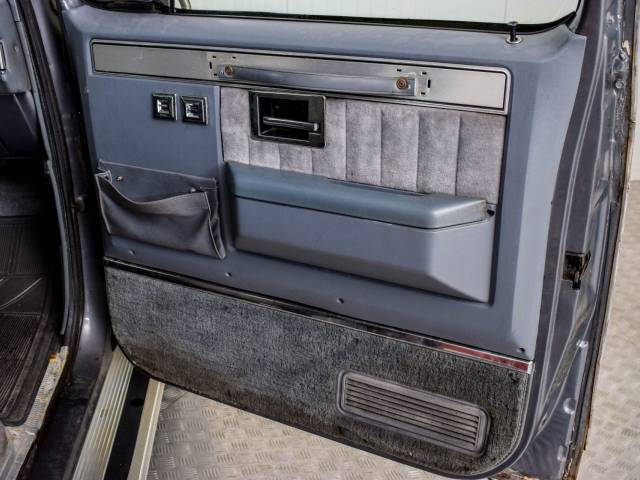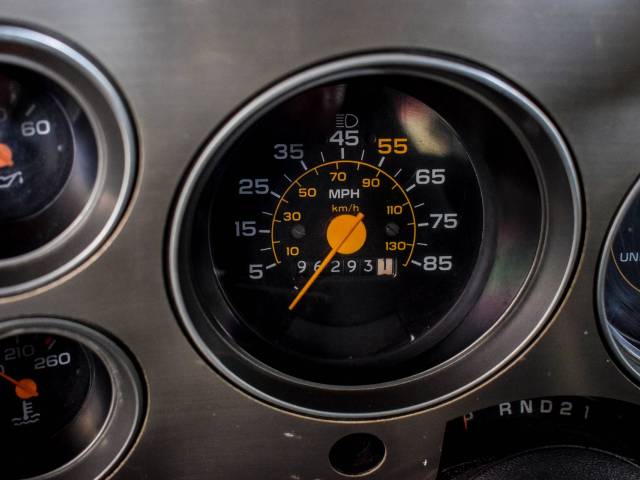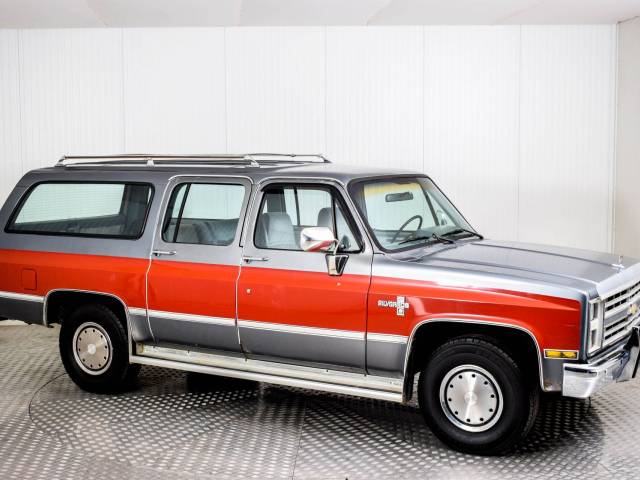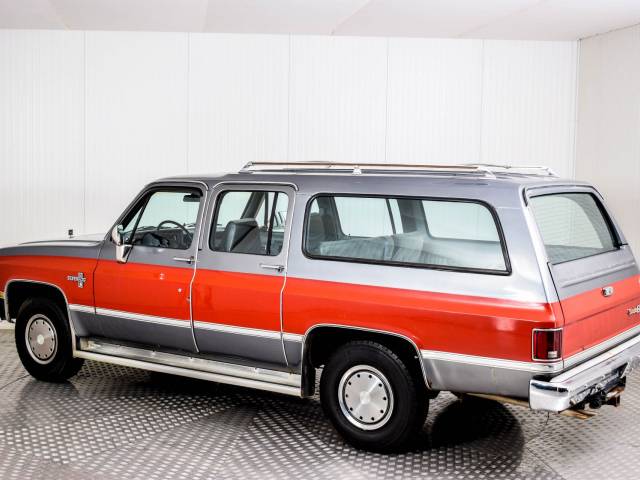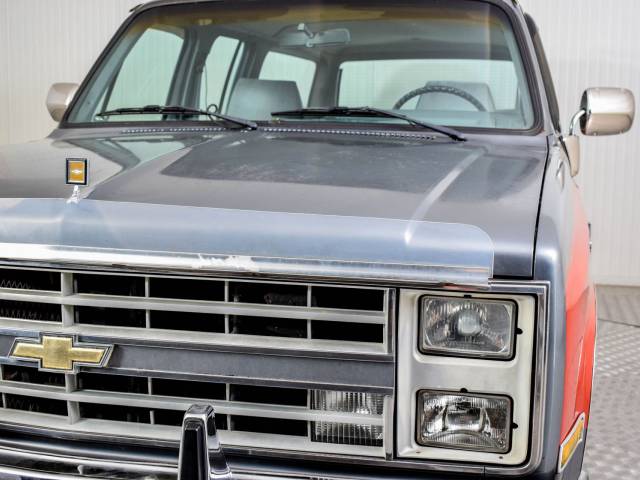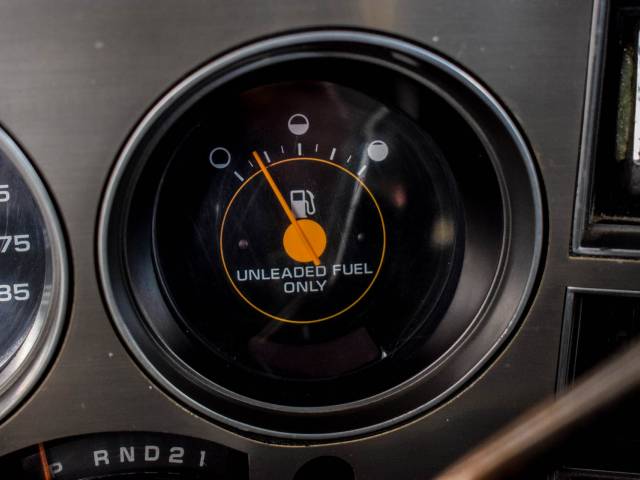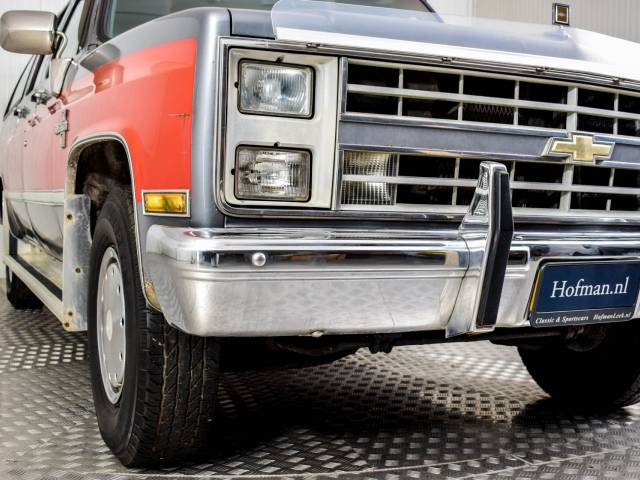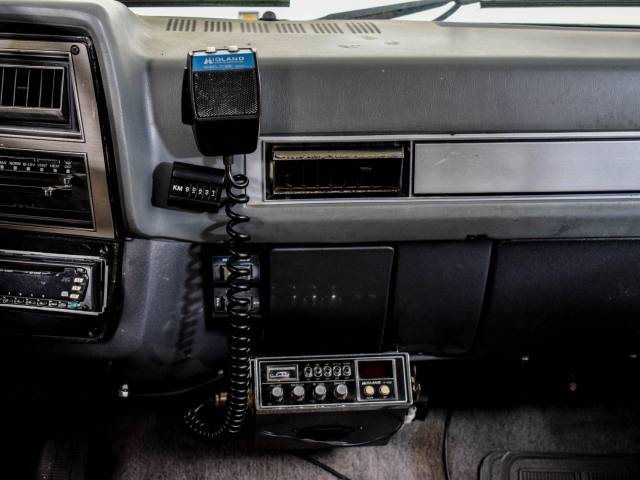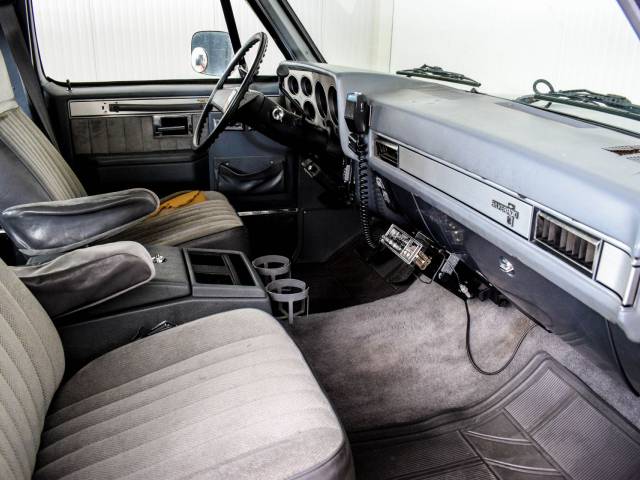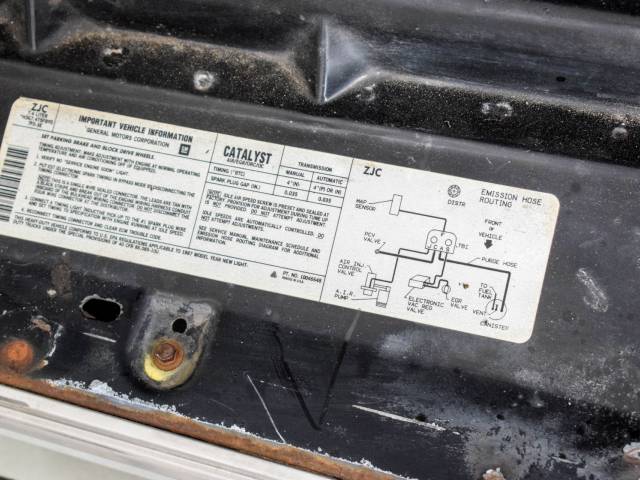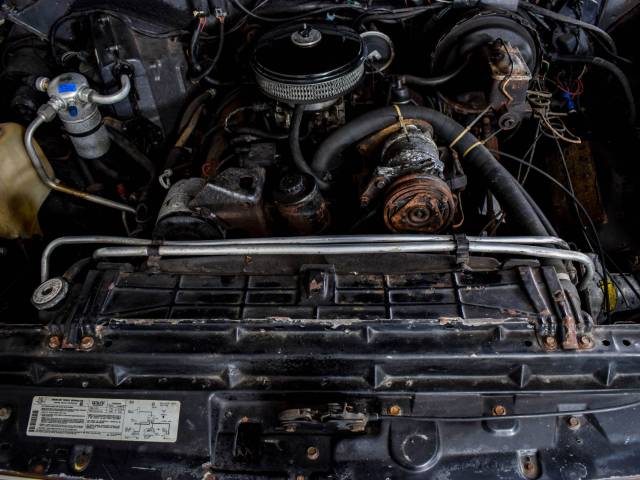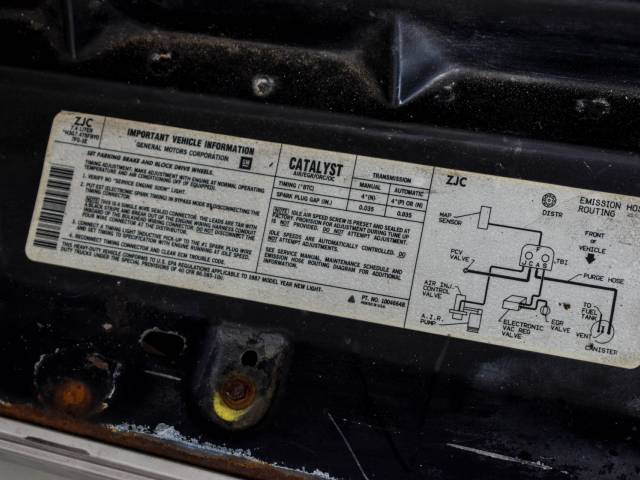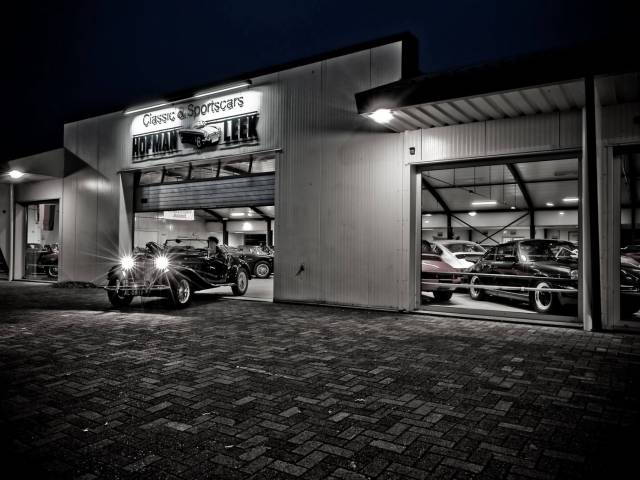 Chevrolet Suburban Silverado
Dealer

away
Chevrolet Suburban
The Chevrolet Suburban is a sports utility vehicle made by General Motors. It is the longest continuous use of a car model name from 1935 to the present. An estimated two million Chevrolet Suburbans have been produced over its history.
Early Versions of the Chevrolet Suburban from 1935 - 1946
The first Chevrolet Suburban was the Suburban Carryall, which was introduced in 1935. The Carryall had two doors, had a mainly wooden frame and could carry up to eight people. In 1937, a more streamlined look took its cues from the Art Deco style that was popular at the time. Unlike many other vehicles, the Suburban Carryall continued to be produced during the Second World War, as it could be used as a military transport vehicle.
Post War Versions of the Chevrolet Suburban
From 1947, the Chevrolet Suburban's design was based on the Chevrolet Advance Design pick up trucks. The 1947 version of the Suburban had a new style of body shape with a wide front grille and flush mounted headlights. The next big changes came in 1954, when the Chevrolet Suburban was given an automatic option with a Hydromatic 4-speed automatic transmission. An all in one curved windshield also gave the Suburban updated style. In 1955, changes were made to the Suburban mid year. The changes included an option of a V8 engine and eye catching styles updates such as a wide mouth grille, wrap around windscreen and hooded headlights. Four wheel drive Suburbans were added from 1957. General Motors also added the Suburban name to their 100 series pick up trucks, now called the Suburban Pickup, of which around 300 were produced from 1955-58. The wide mouth became a more subdued lower grille from 1960, alongside a more streamlined body style. A coil spring suspension gave the Chevrolet Suburban drivers a more comfortable ride from 1963 onwards. Air conditioning became an option from 1965. A more powerful V8 engine became standard in 1966.
Chevrolet Suburbans from the 1970s Onwards
Changes to the Chevrolet Suburban became incremental for a while. In 1970, a tilt steering wheel and eight track stereo radio were available as options. In 1973, a new generation of the Suburbans was introduced with four doors for the first time. The rounded lines of the 1970s body style remained in place for almost 20 years to come. The Chevrolet Suburban was a popular vehicle that sold well for GM throughout the 1970s and 80s with around 65,000 Suburbans being produced in 1985. In 1987, the fuel delivery mechanism was changed from carburetors to fuel injection with a system called throttle body injection. The Suburban continued to evolve and it is still produced and sold today.