Chevrolet C/K Classic Cars for Sale
12 Offers for Chevrolet C/K found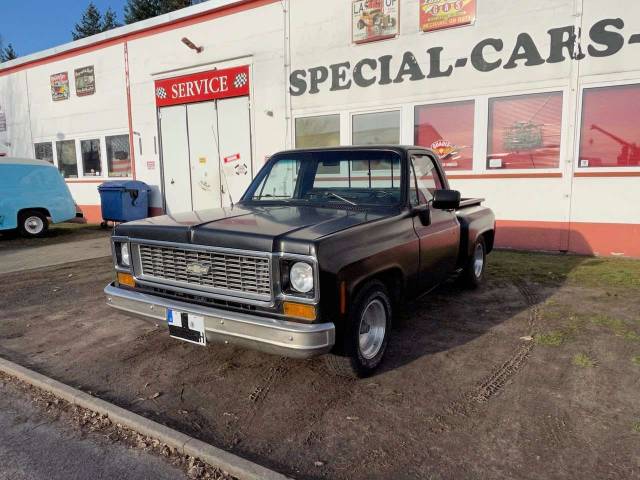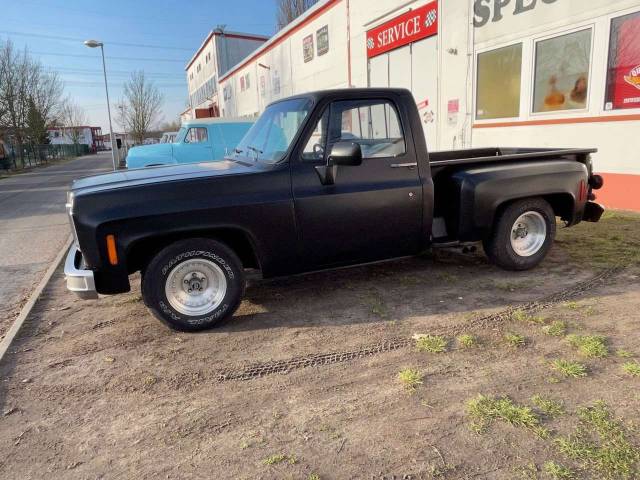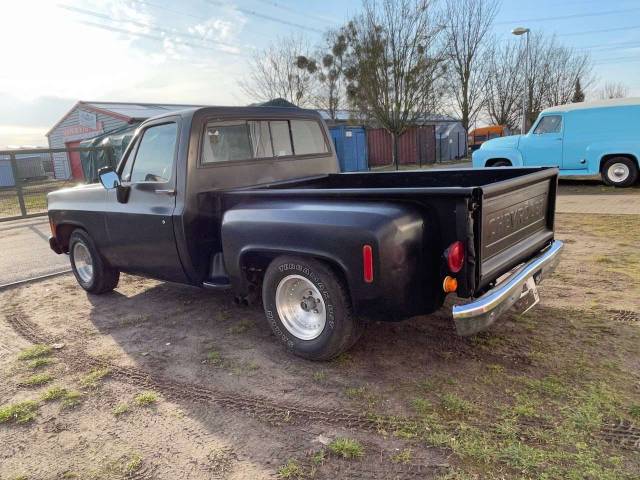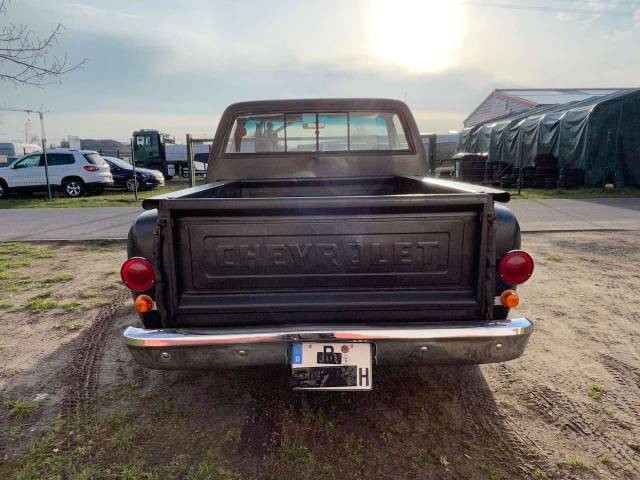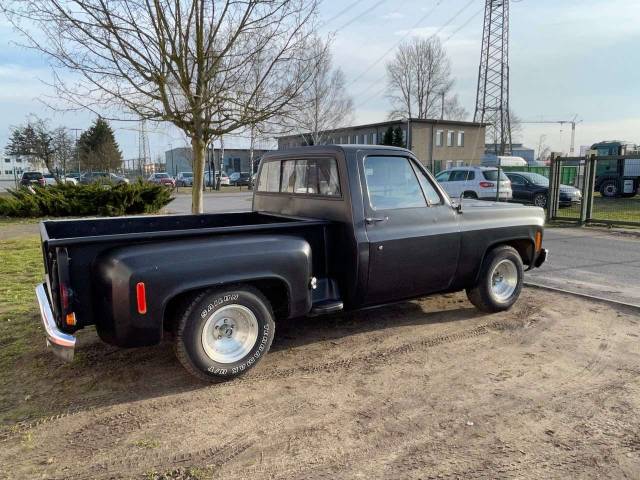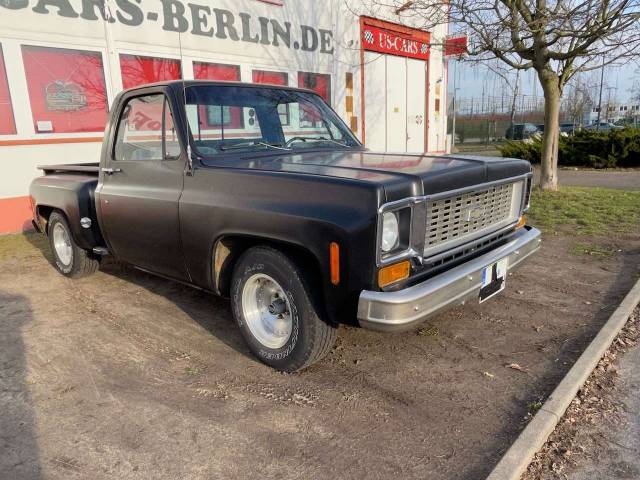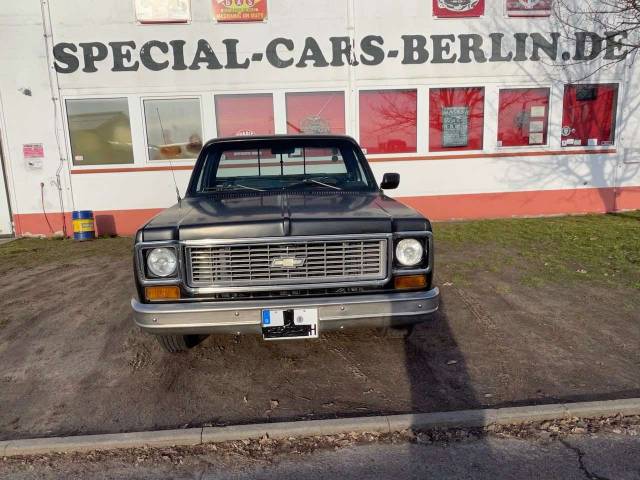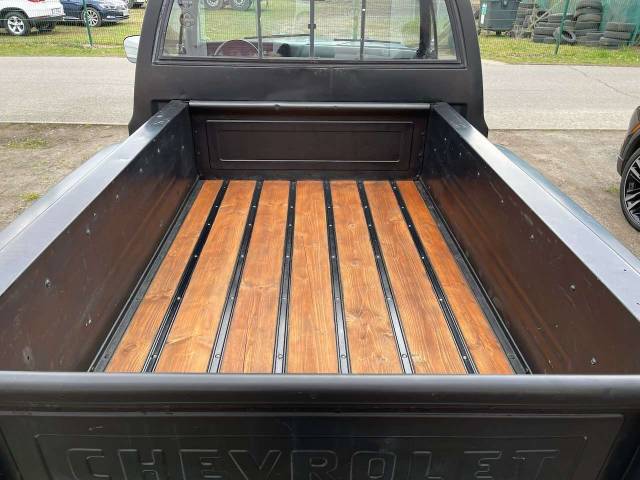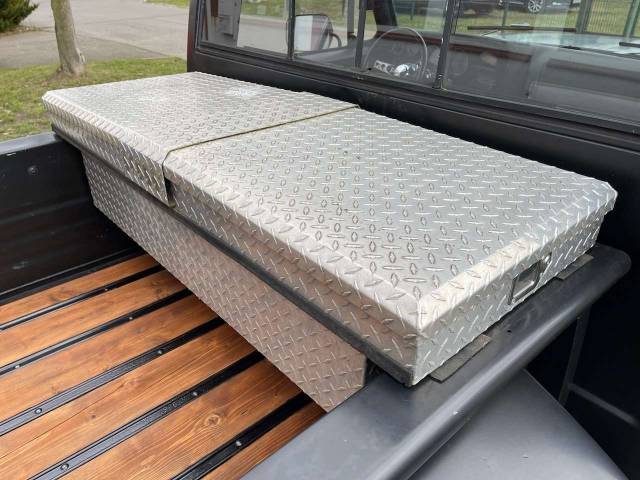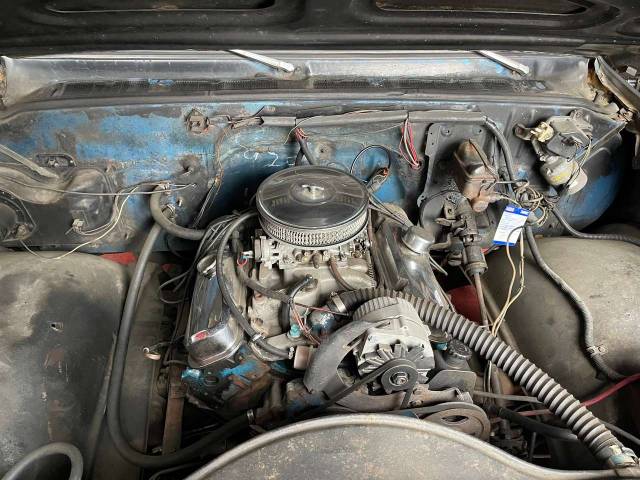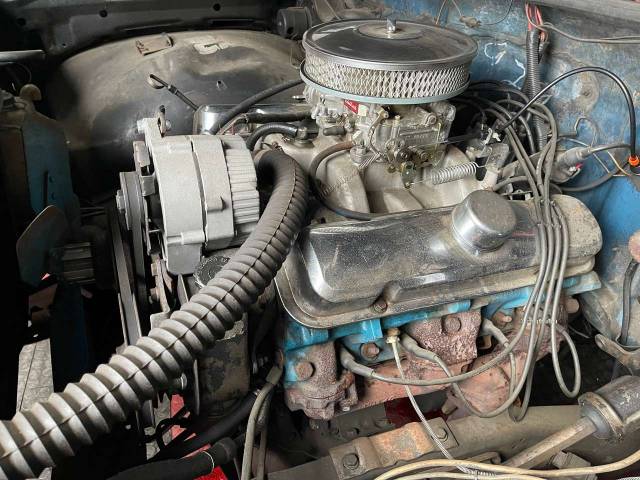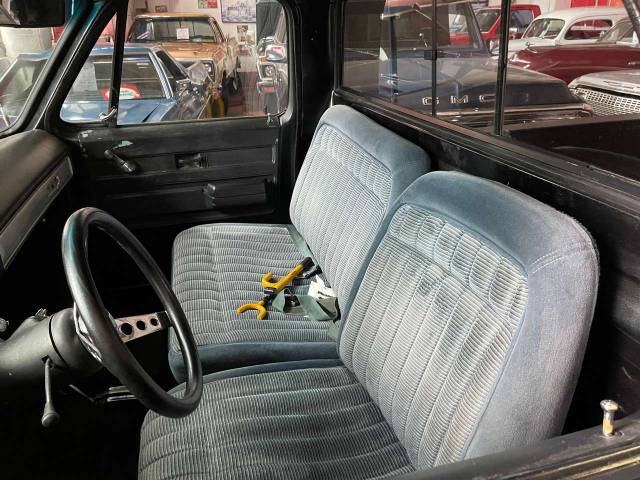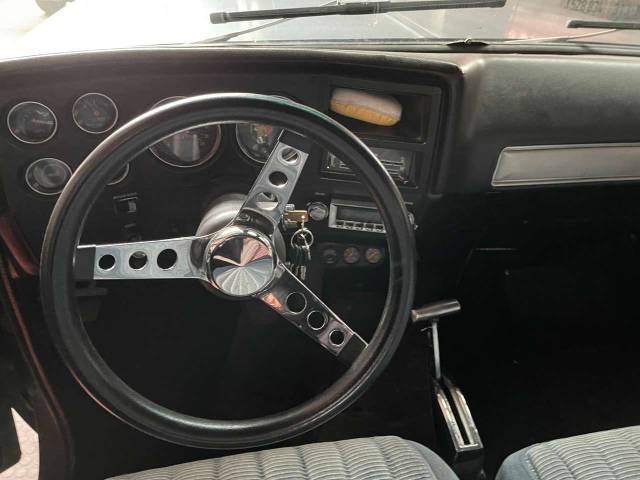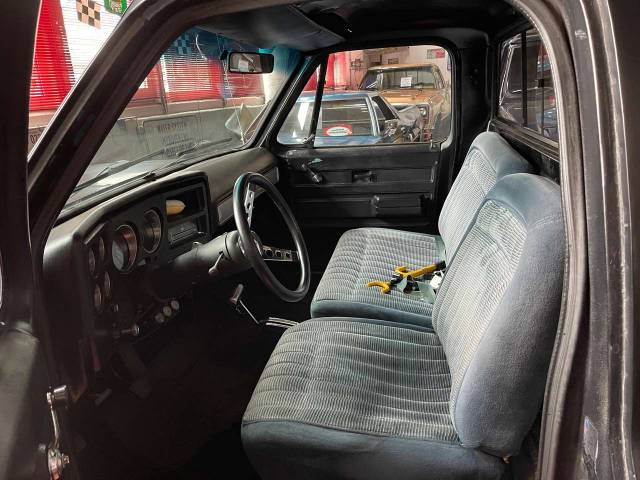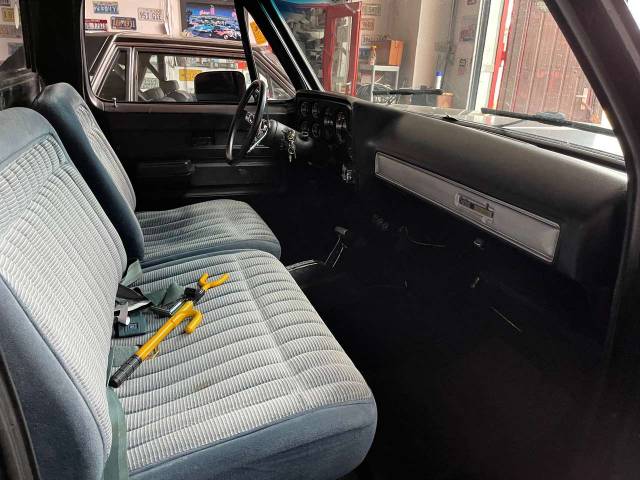 Chevrolet C10 Shortbed Stepside
Dealer

away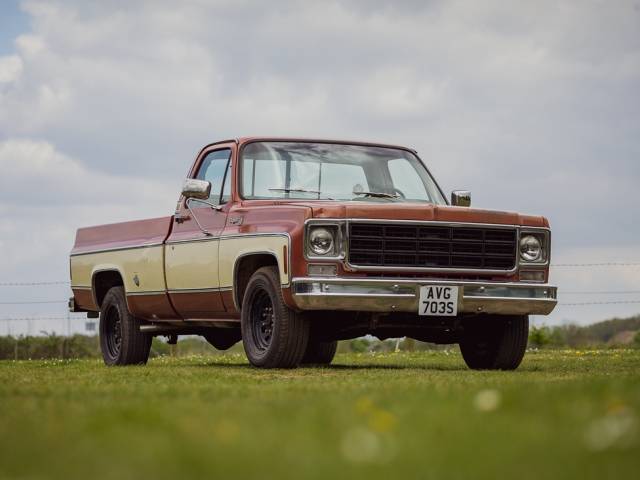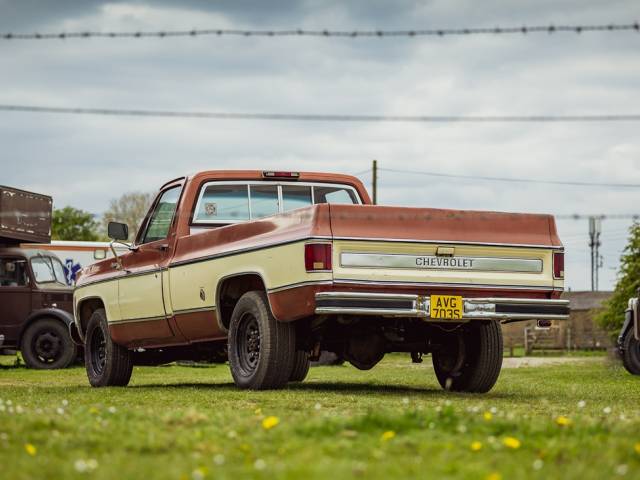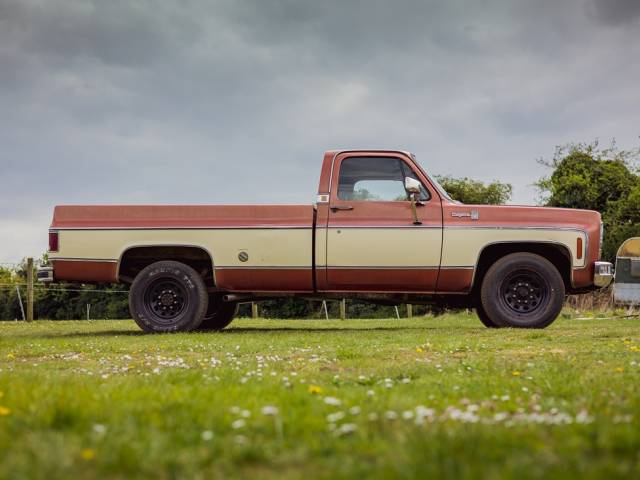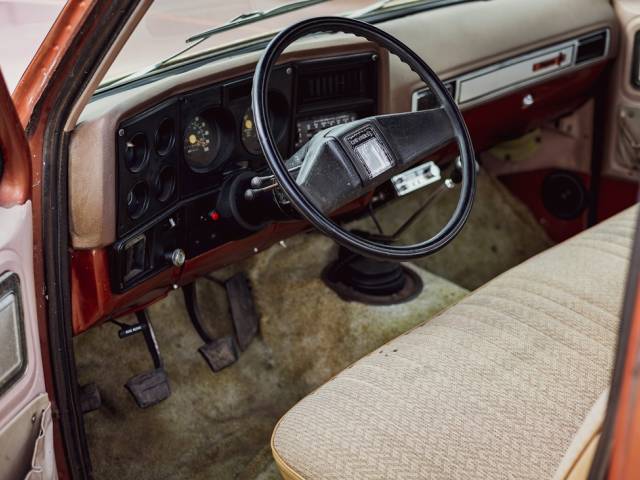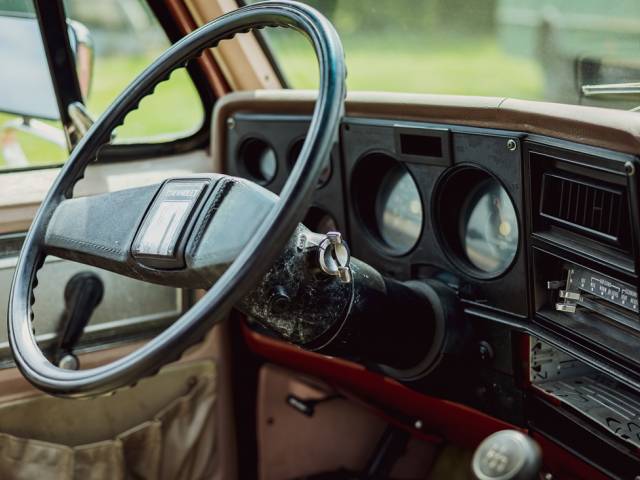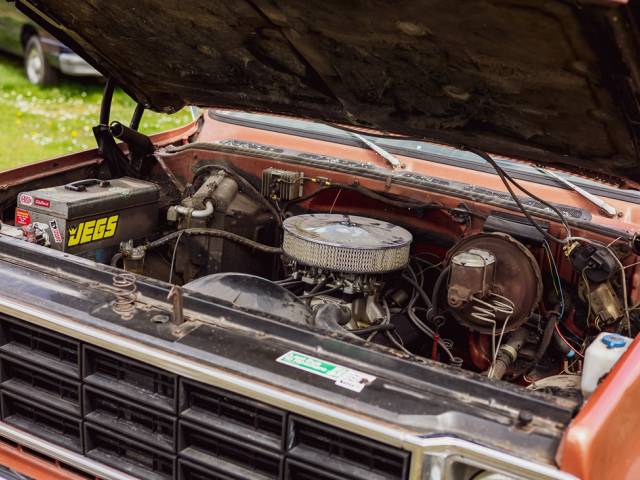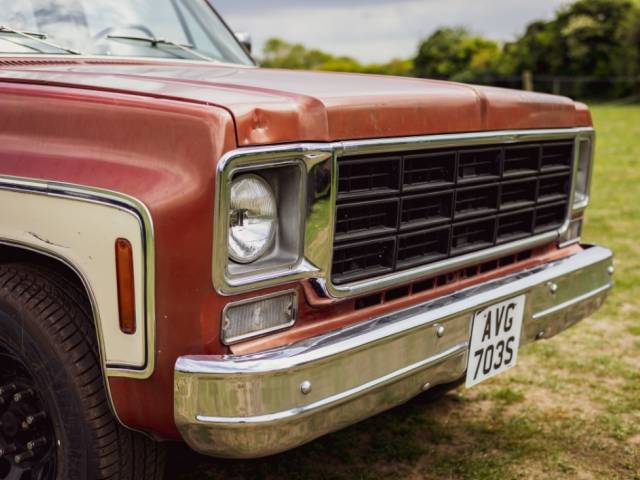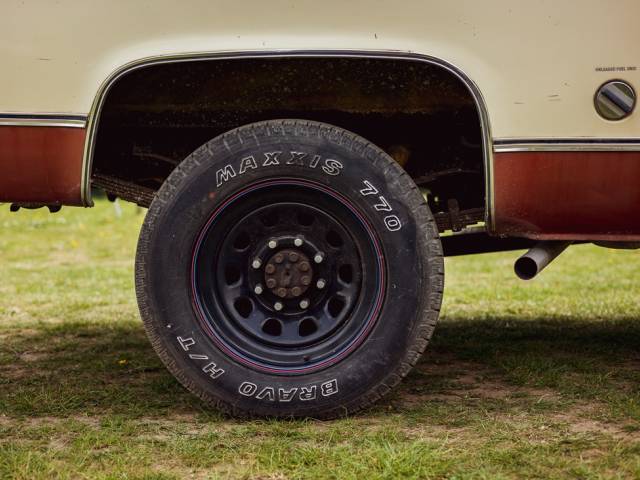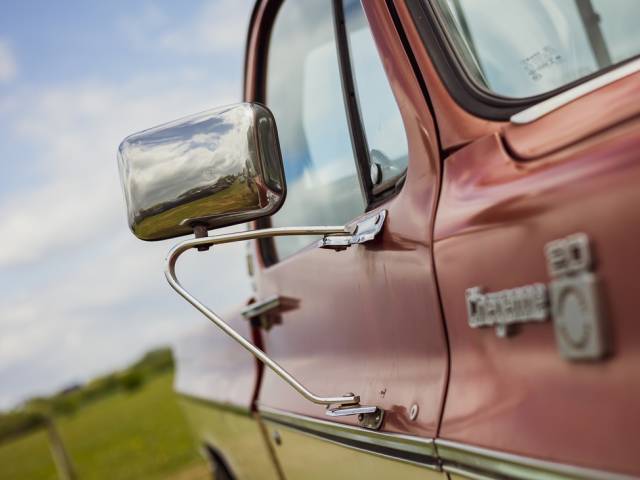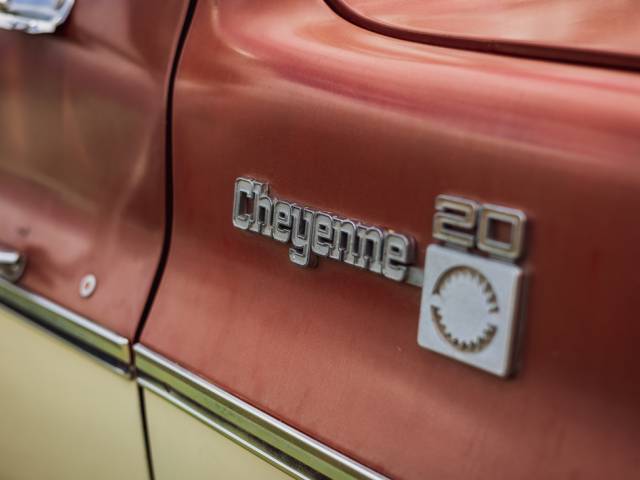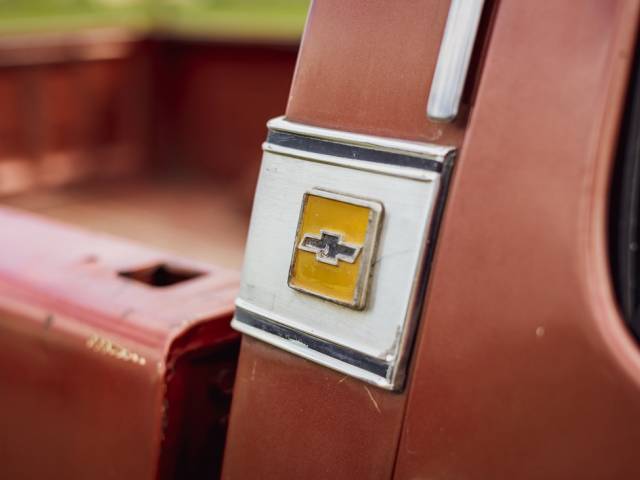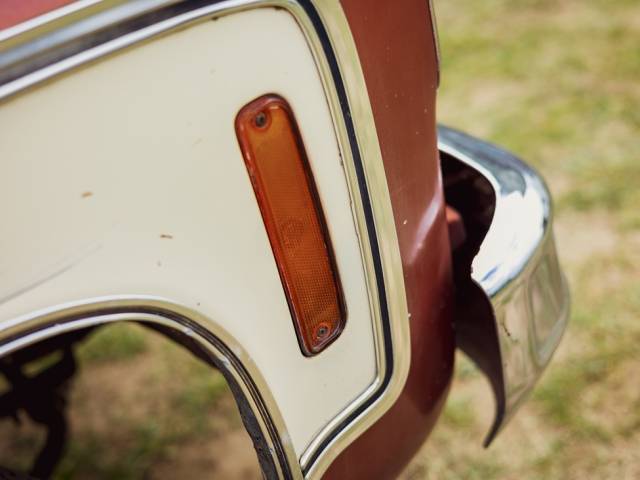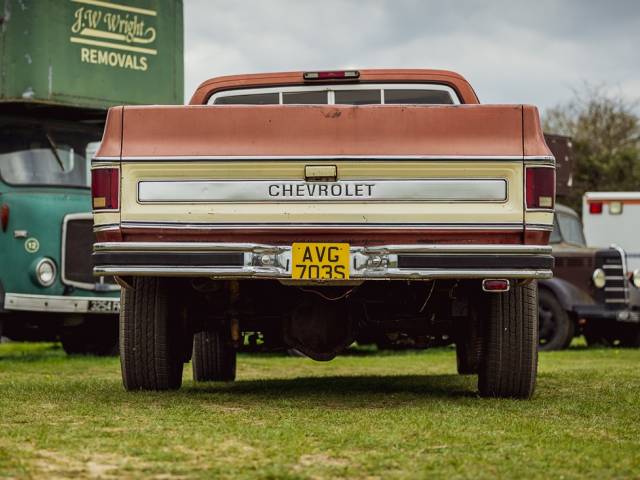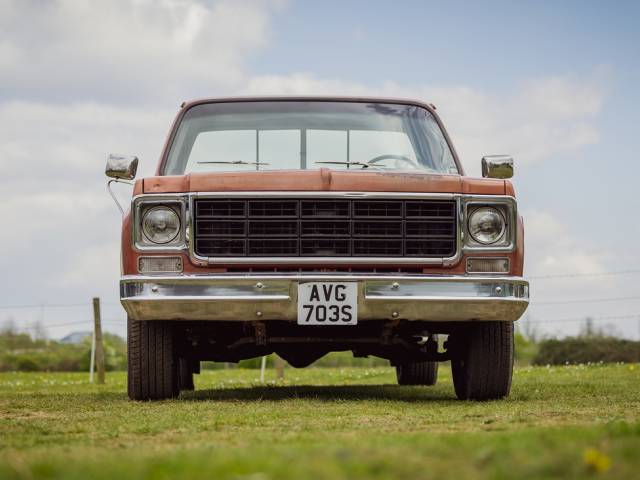 Chevrolet C/K Cheyenne Pick-up
Dealer

away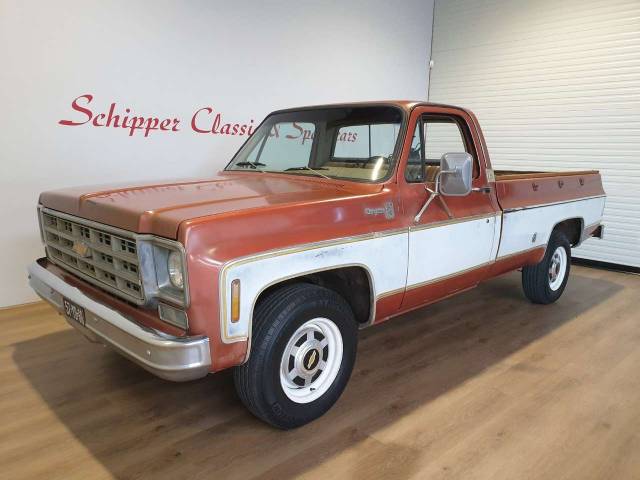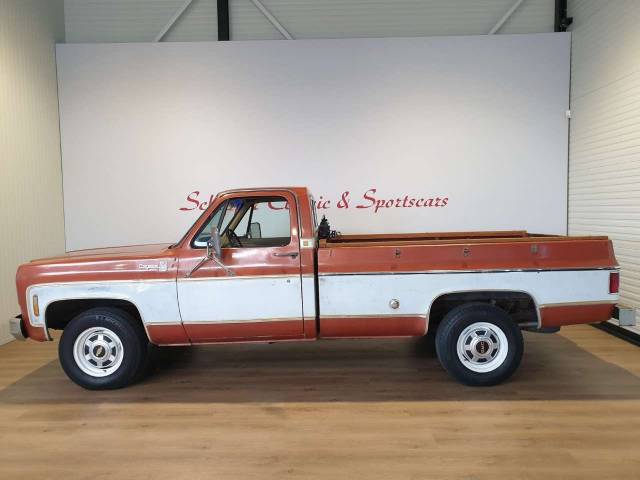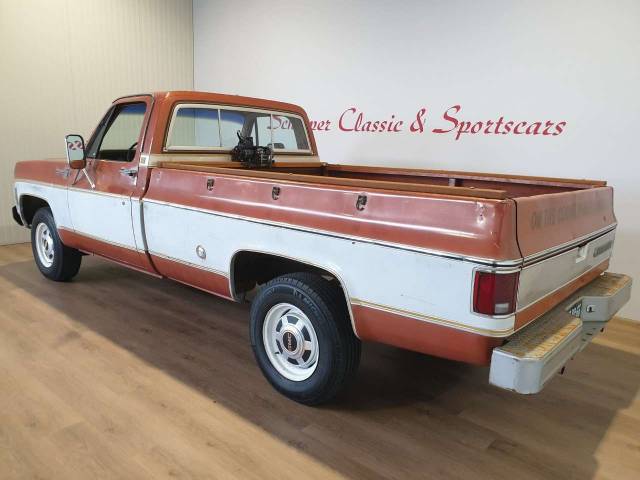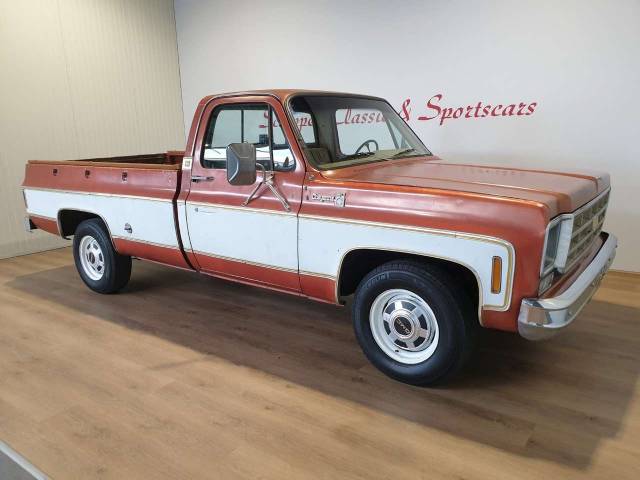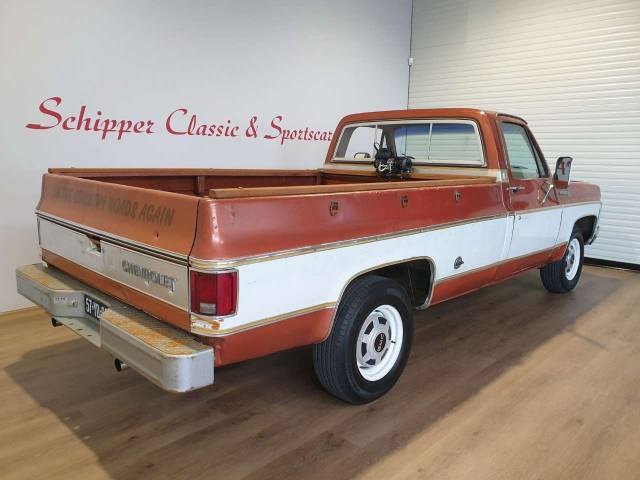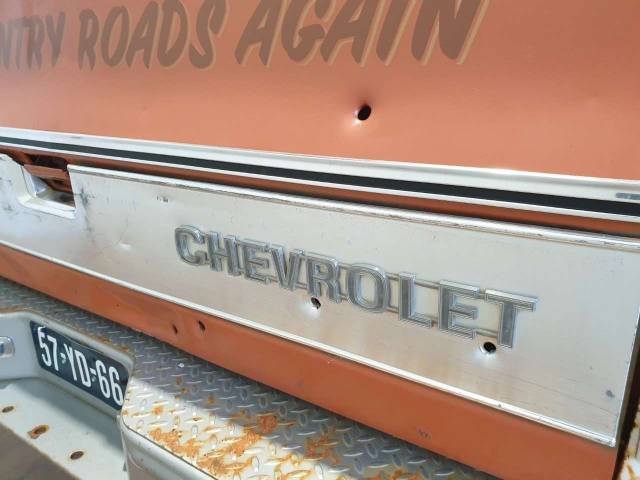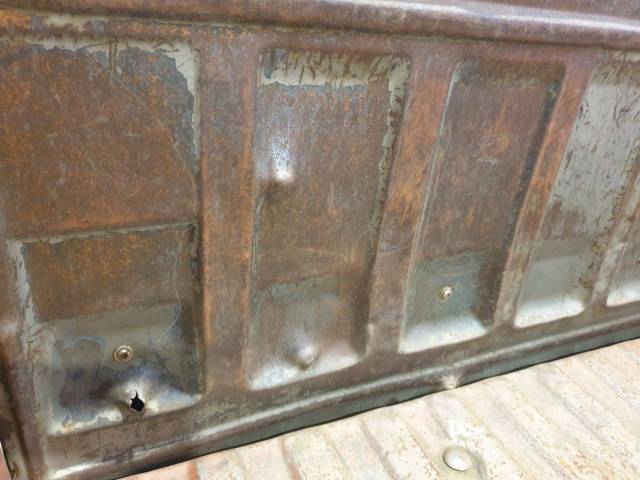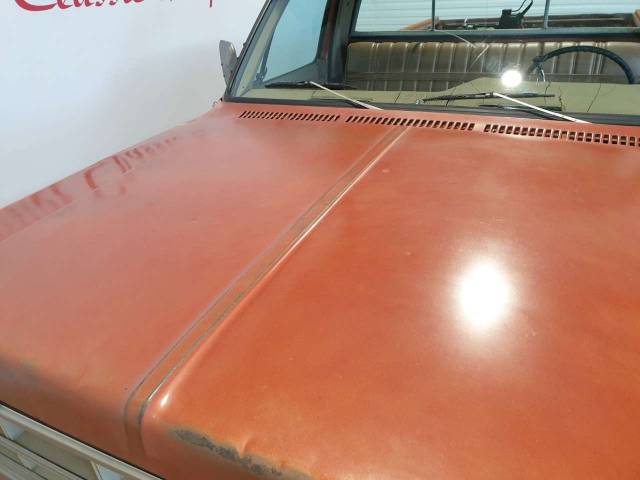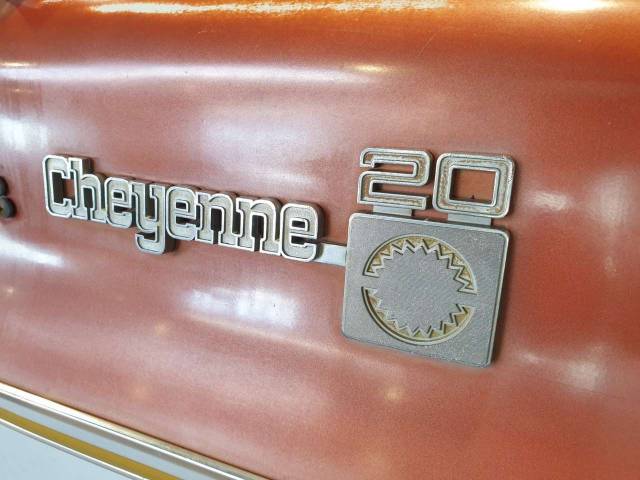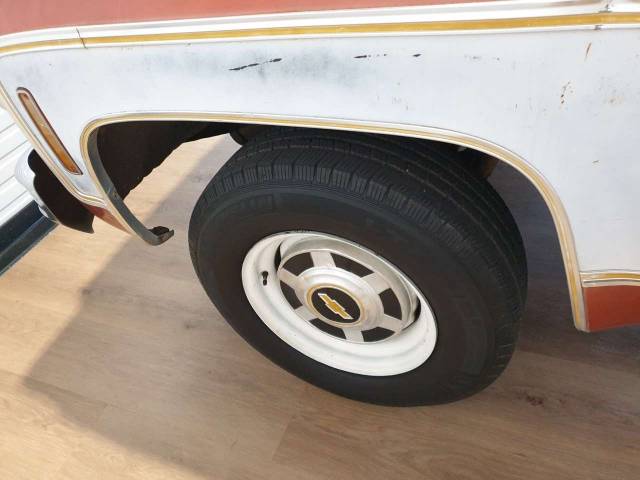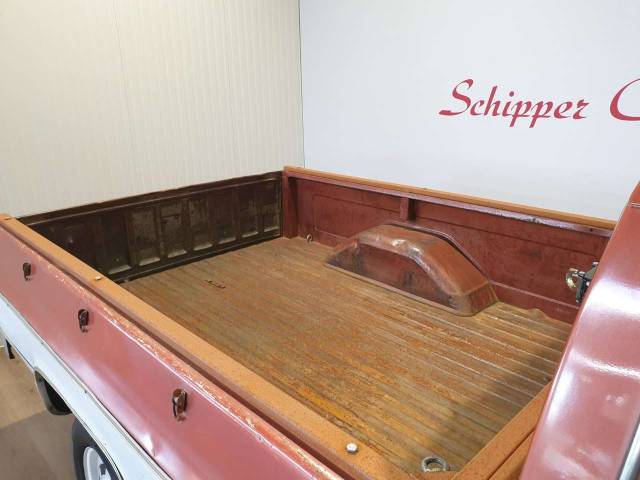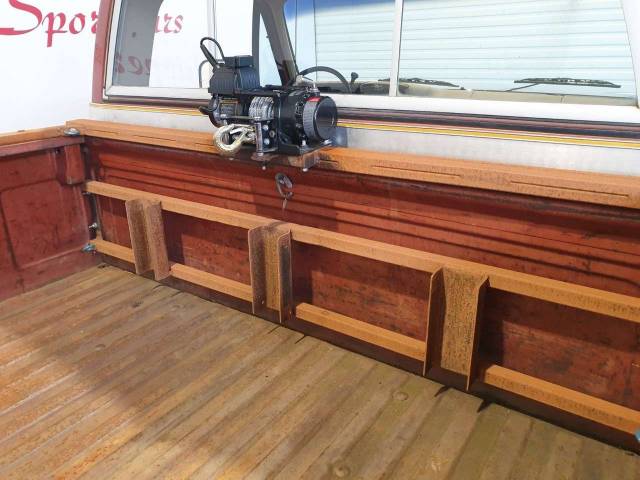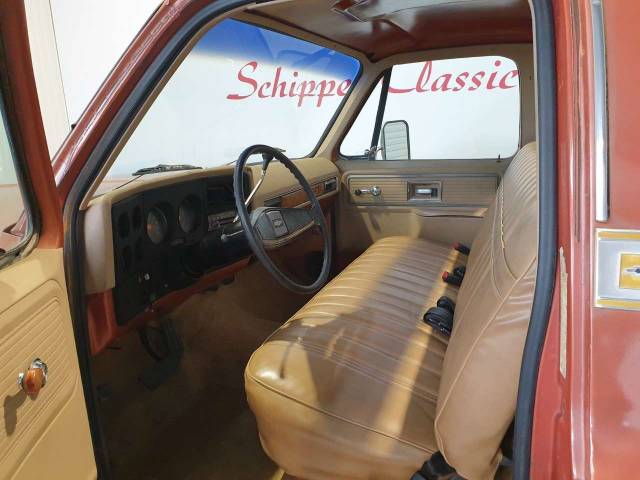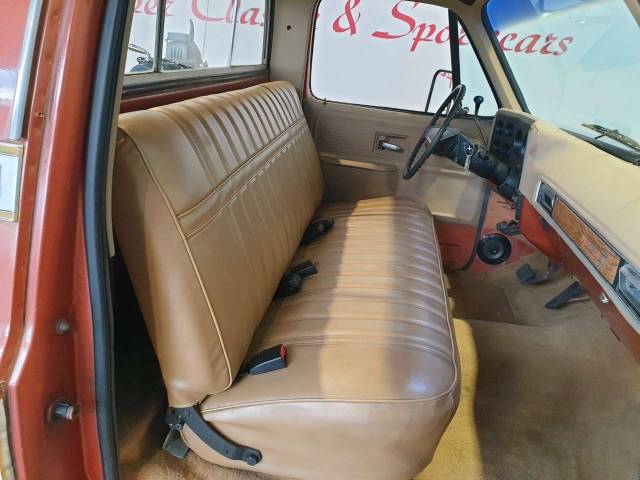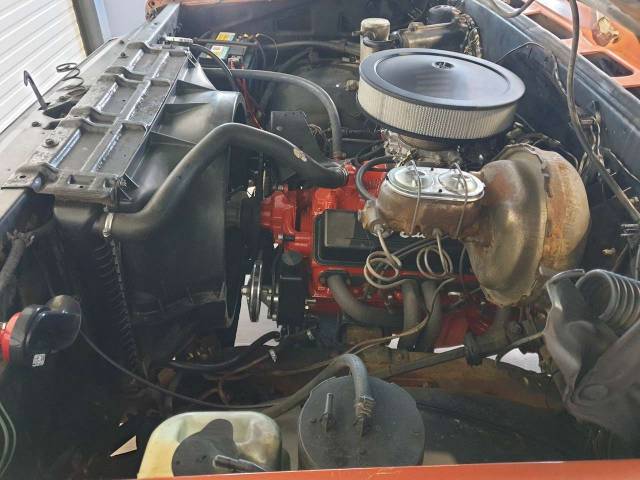 Chevrolet Cheyenne 20 5.7L Pick Up '' Bullithole Special ''
Dealer

away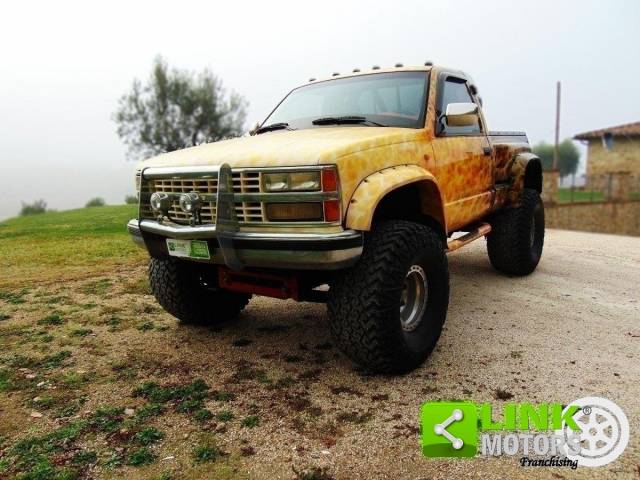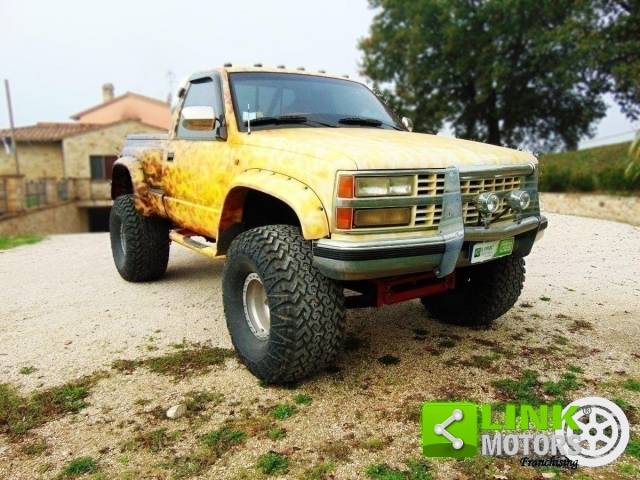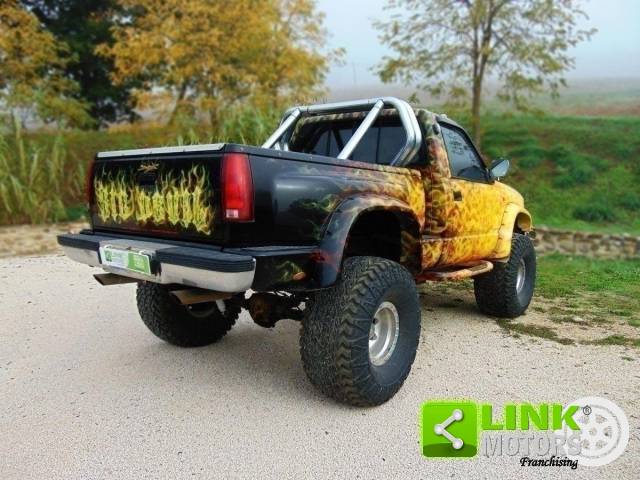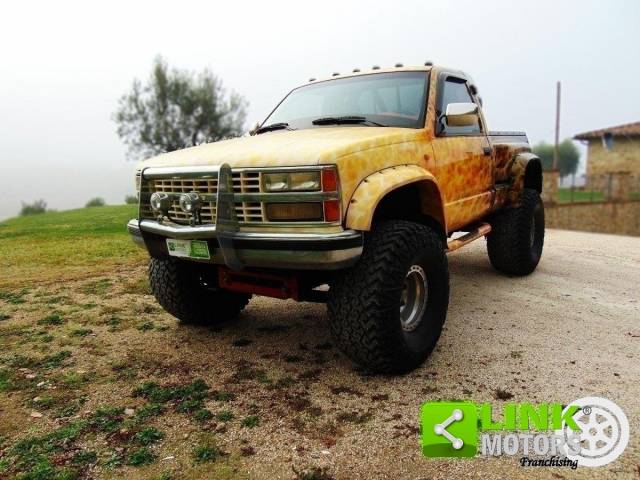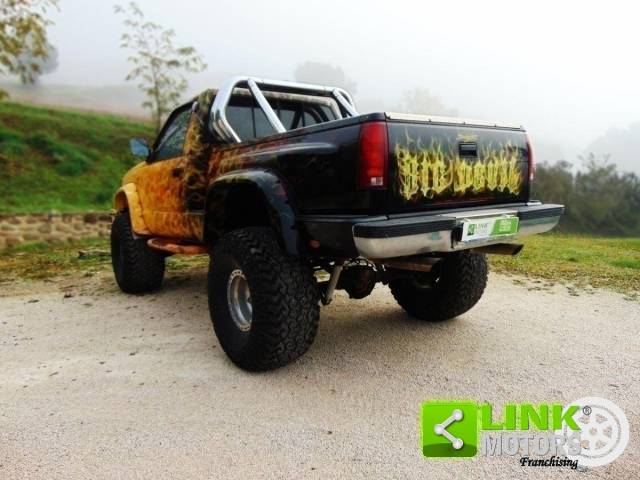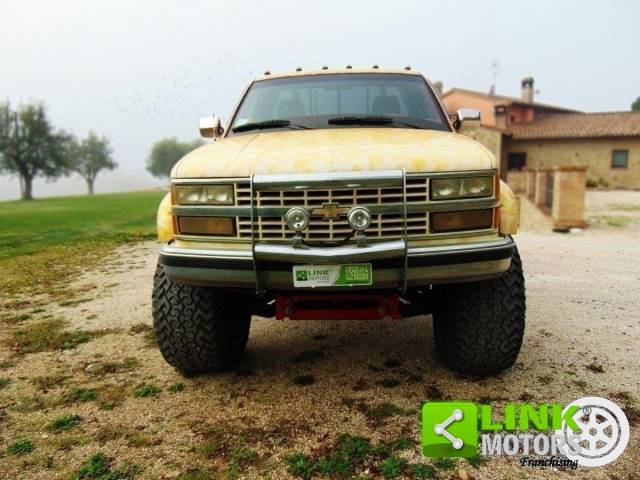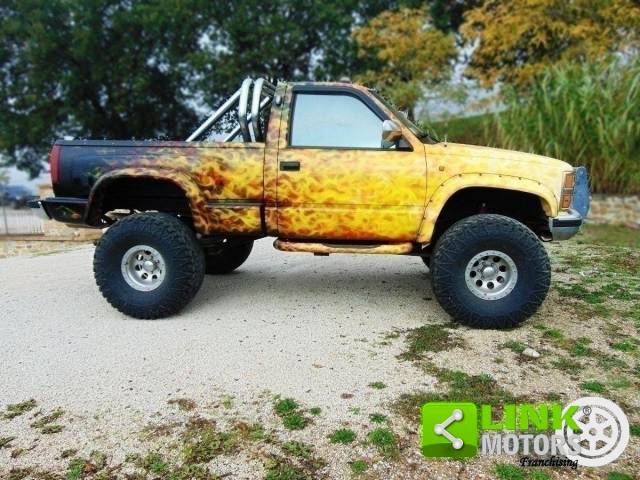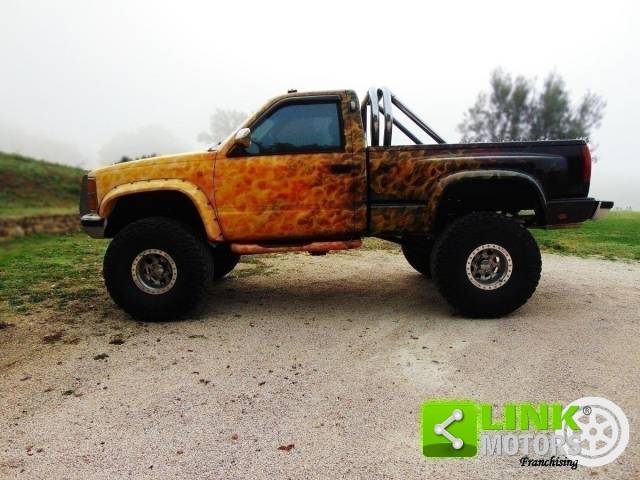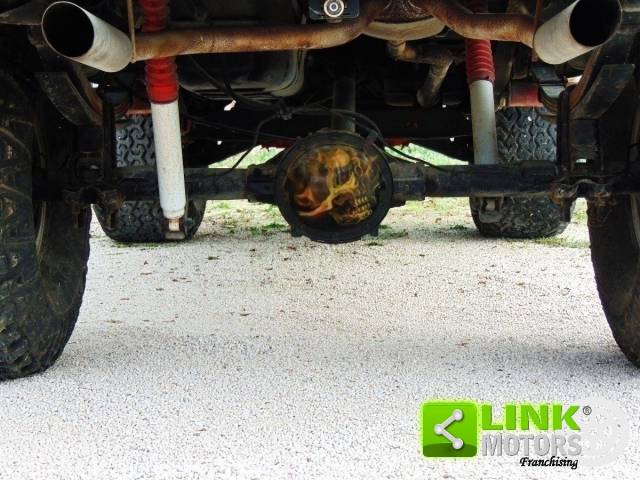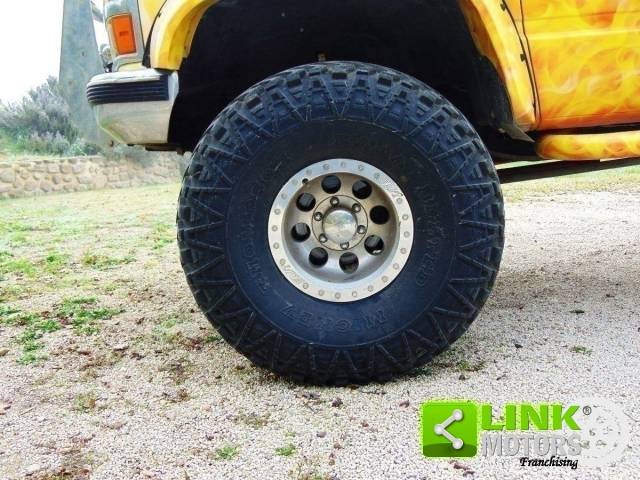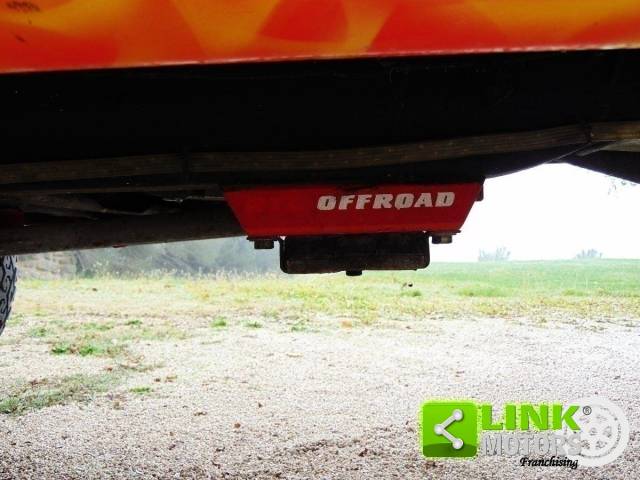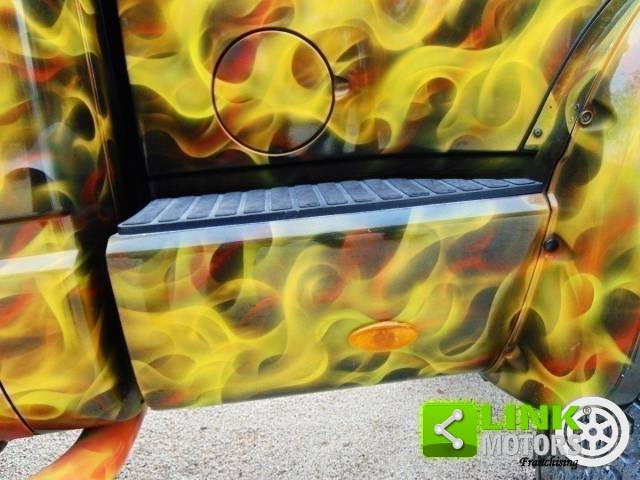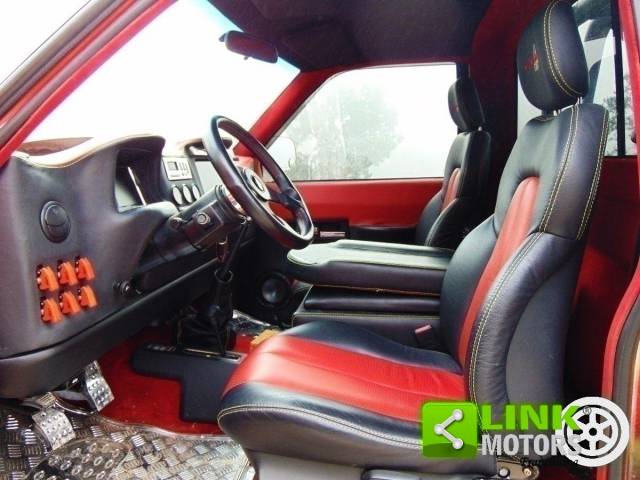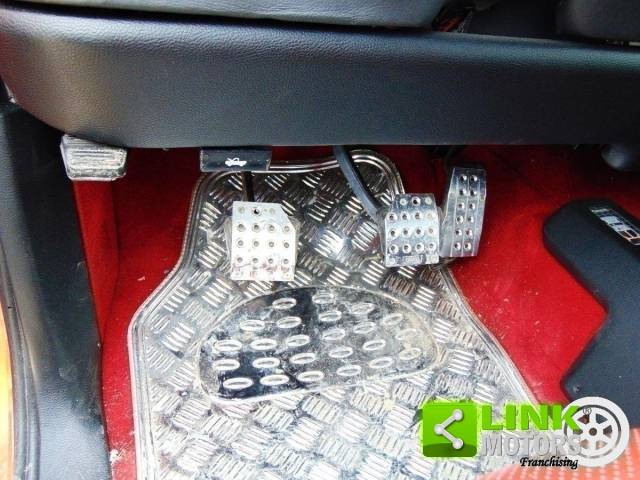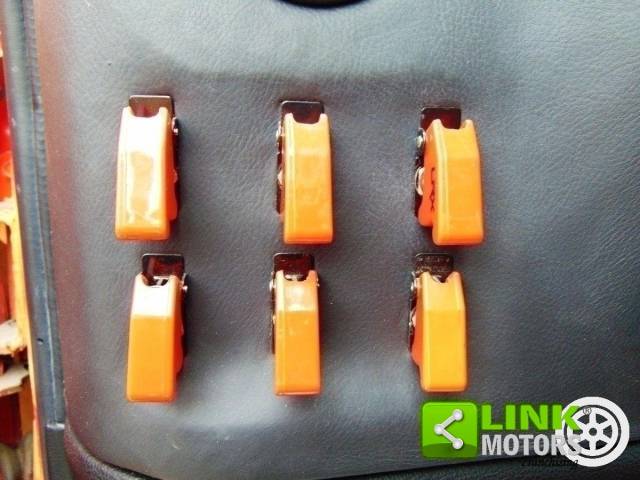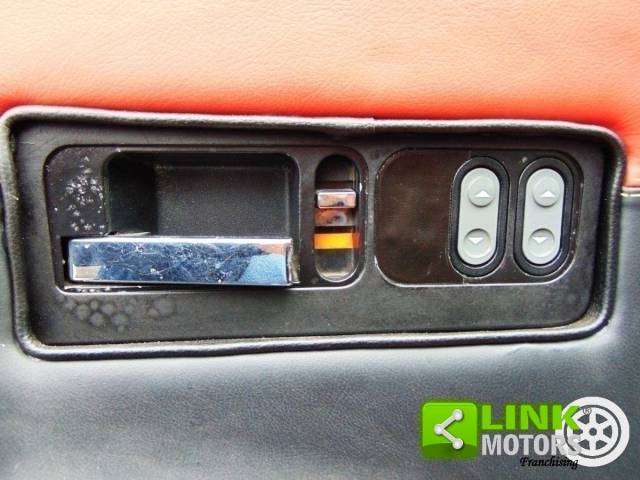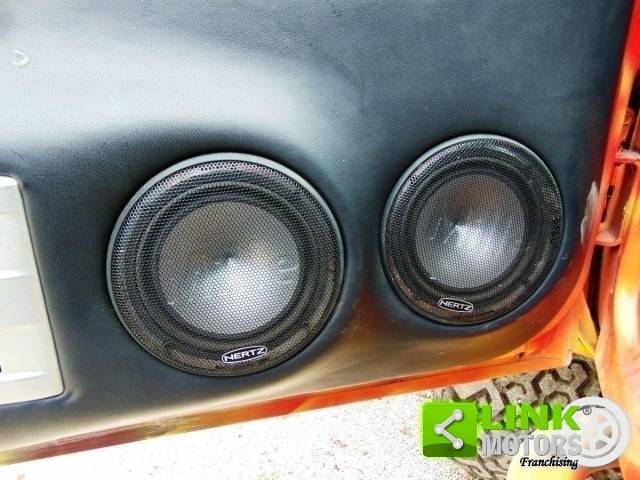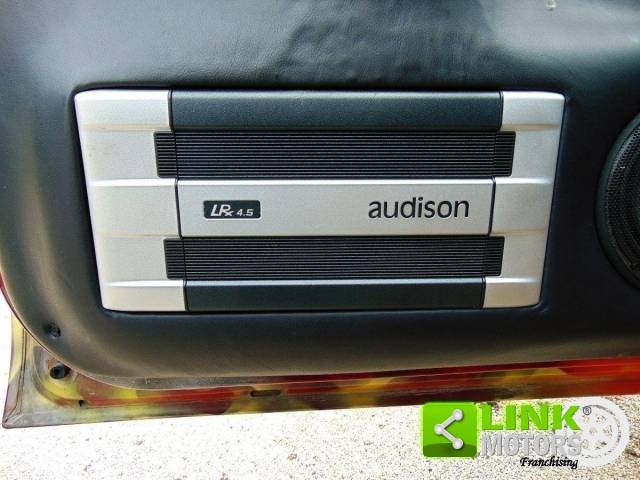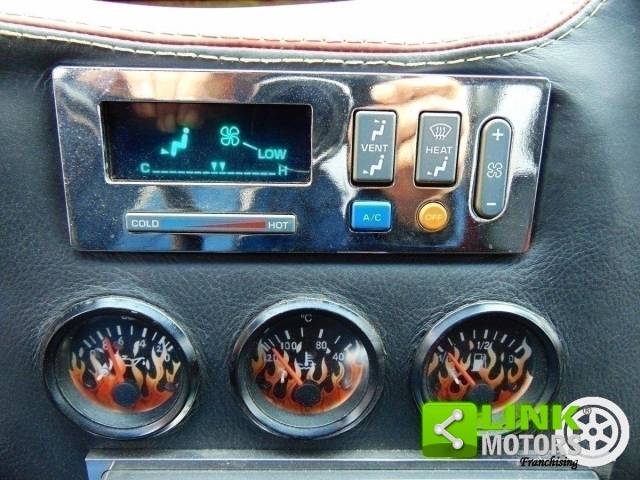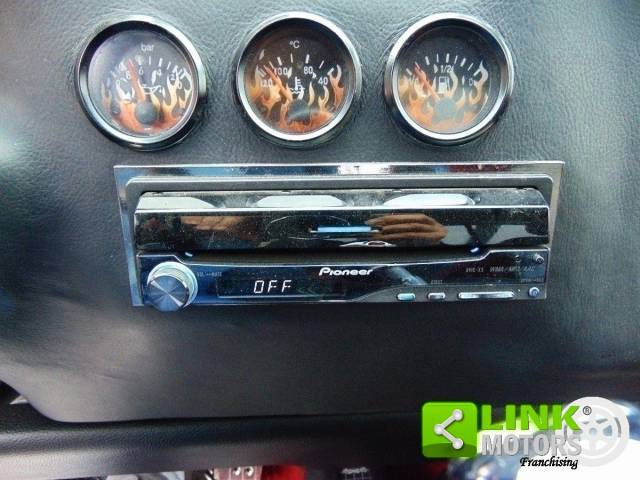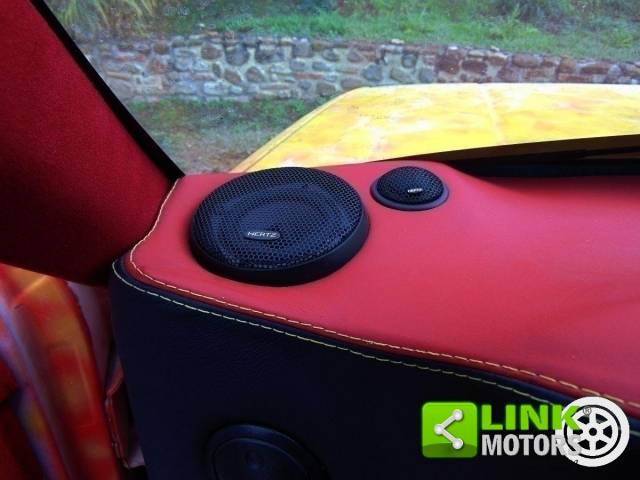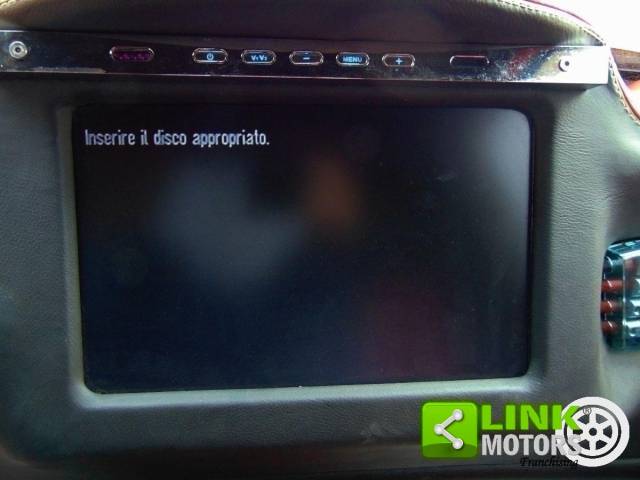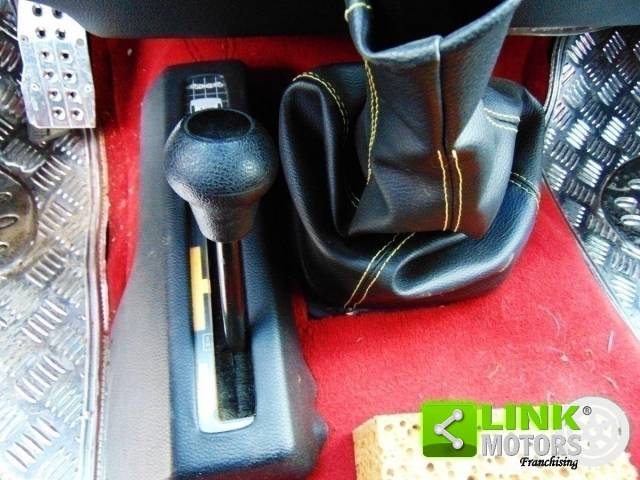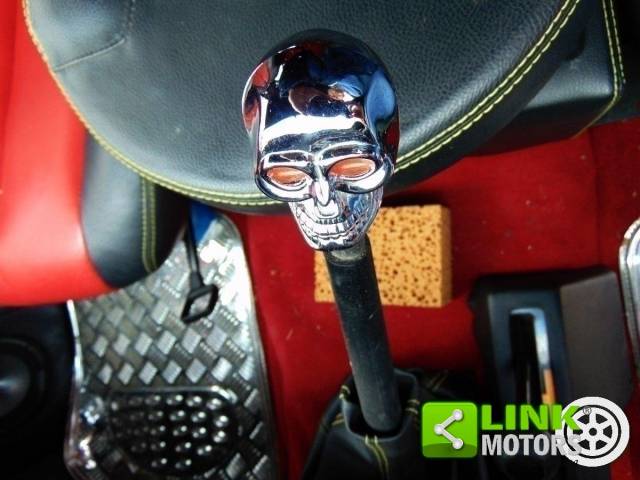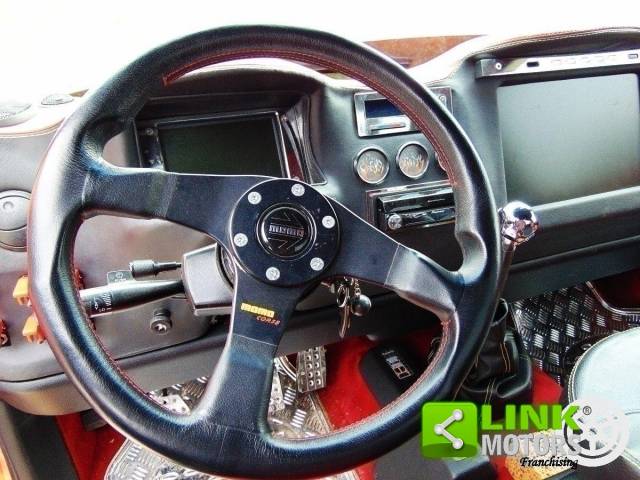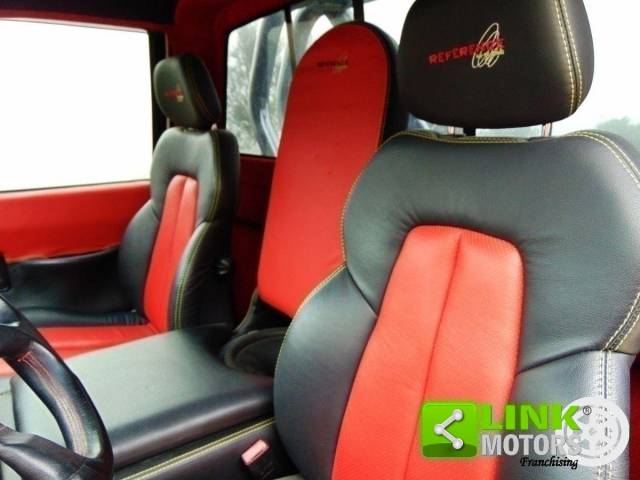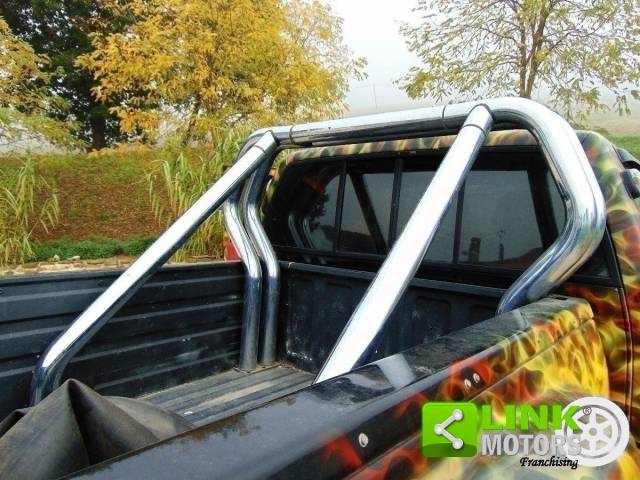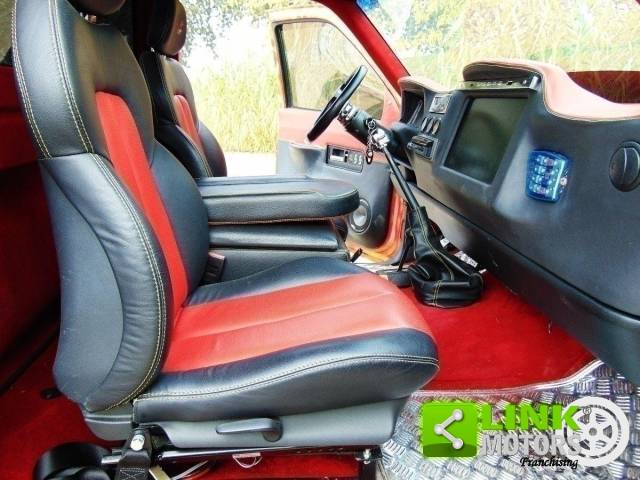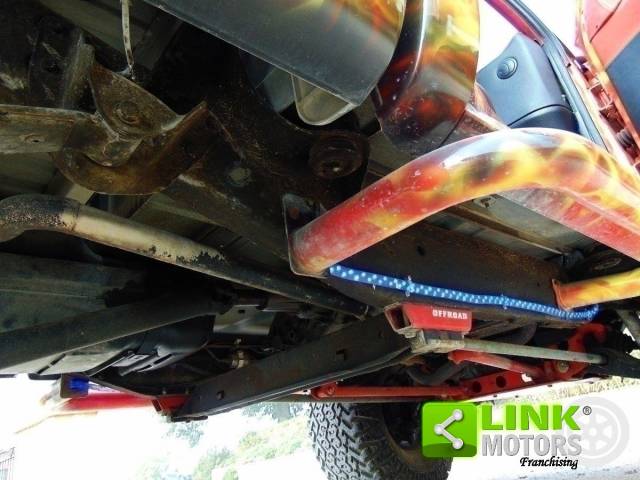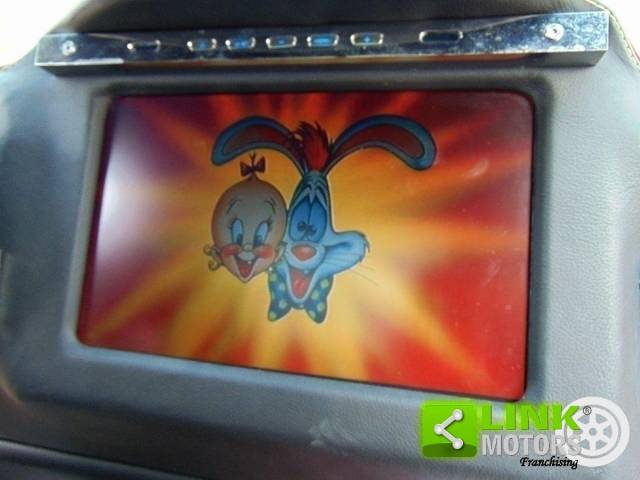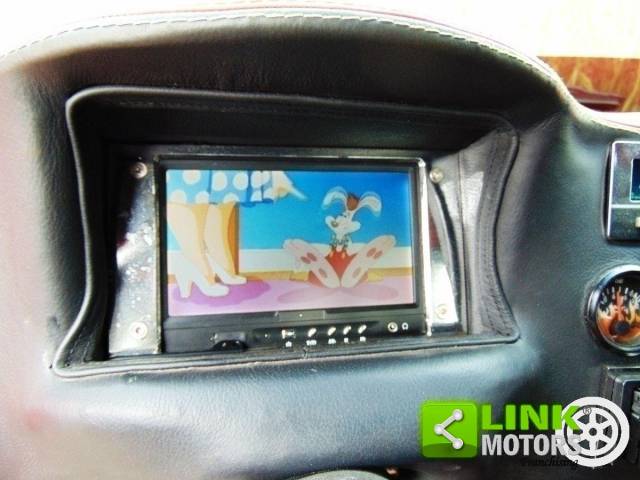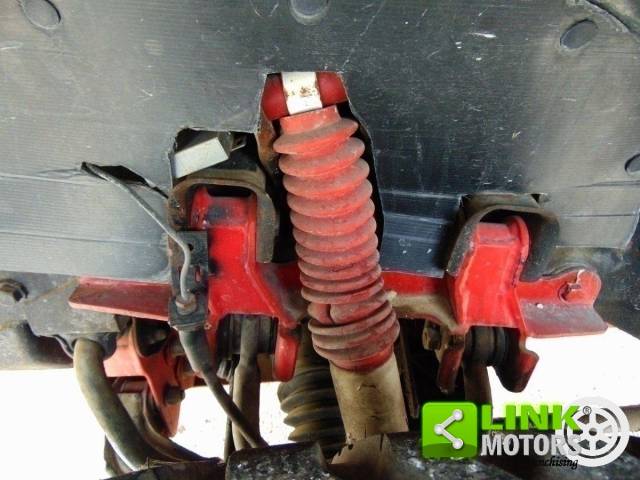 CHEVROLET - K1500 Sportside, anno 1998, preparazione professionale omologata, finanziabile
Dealer

away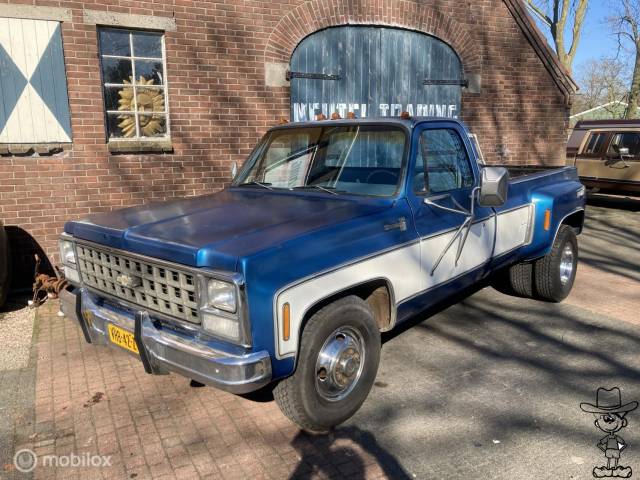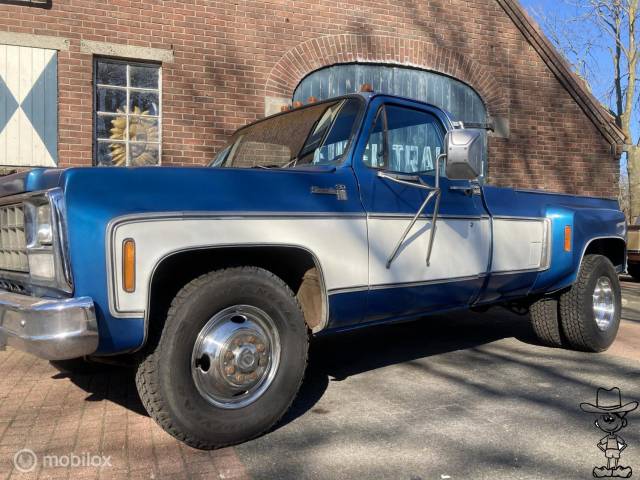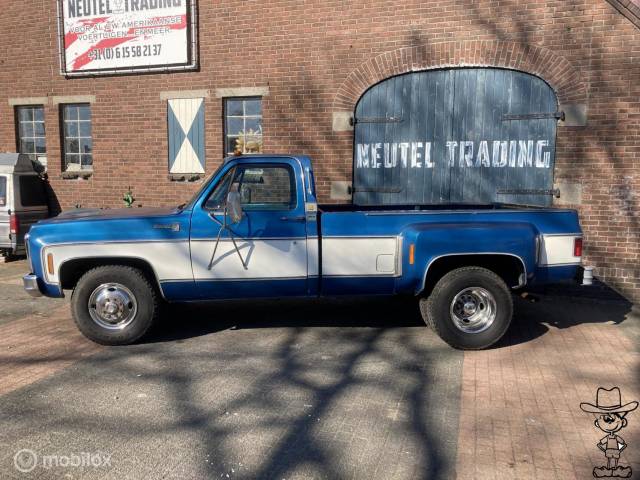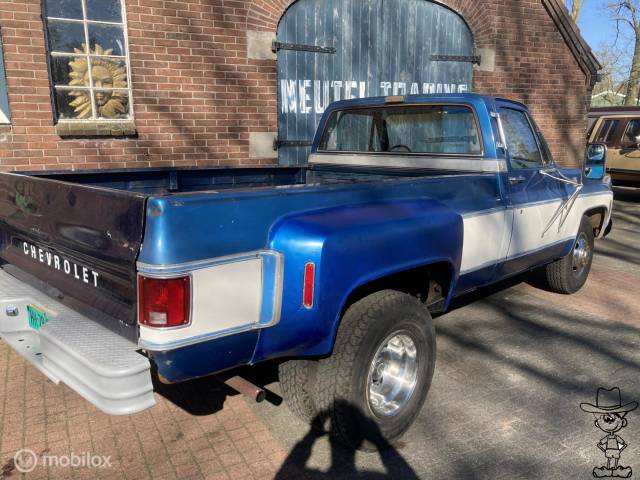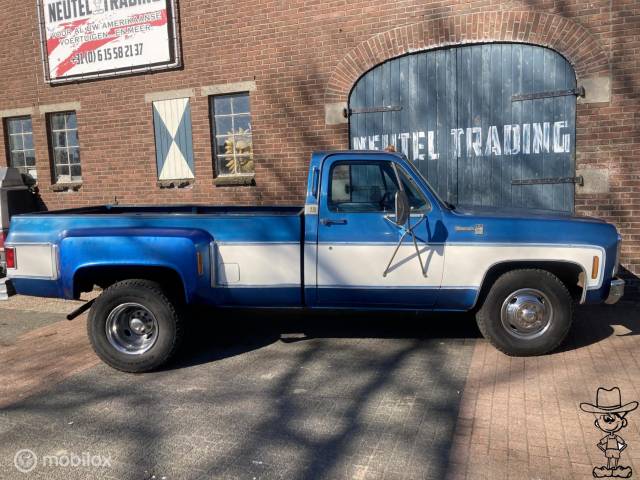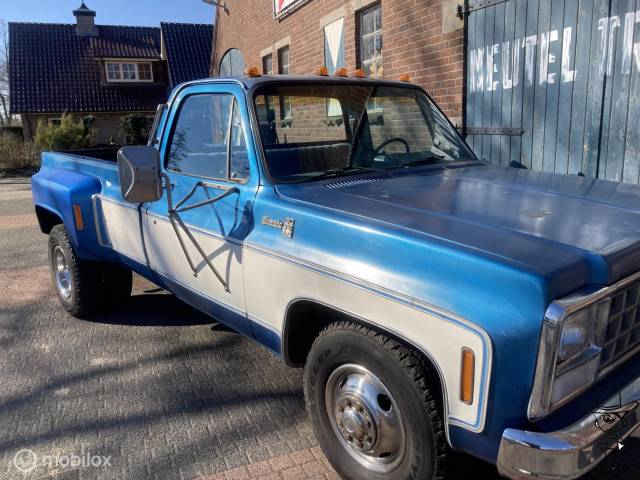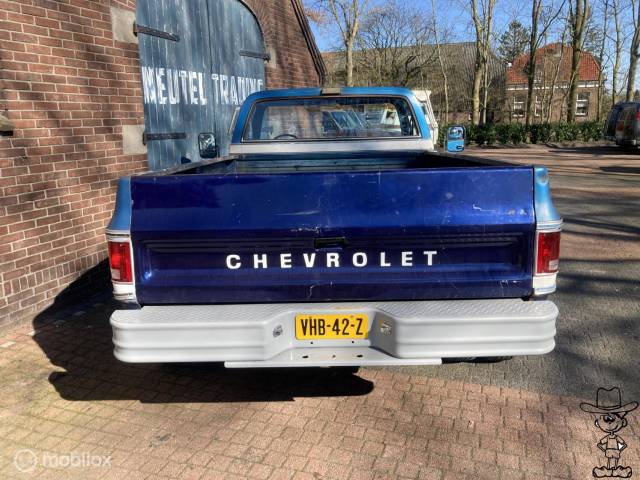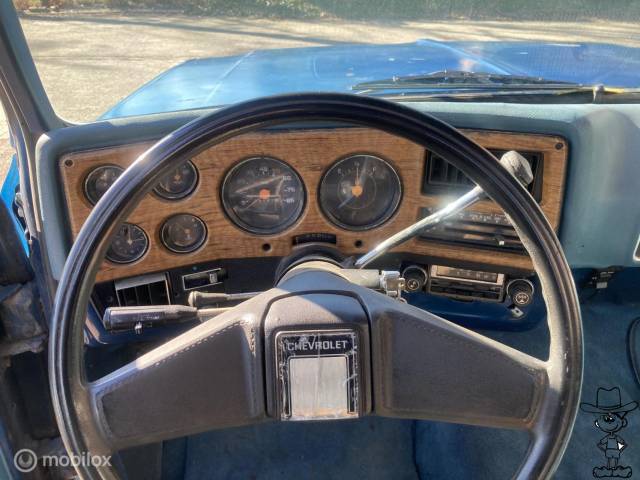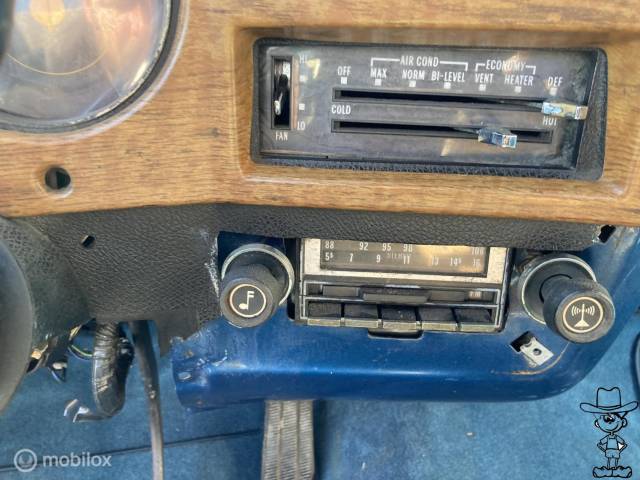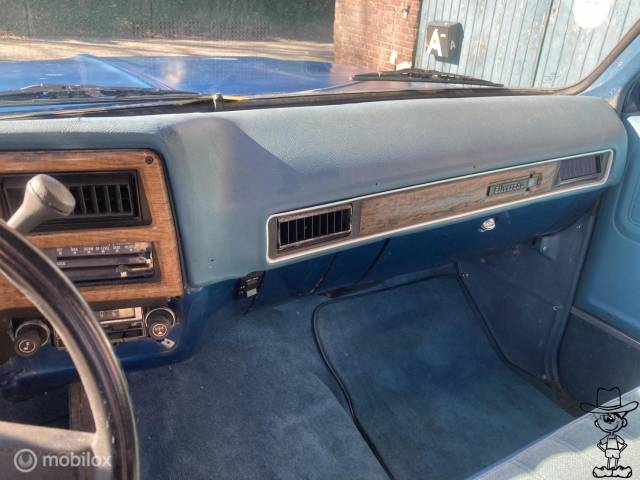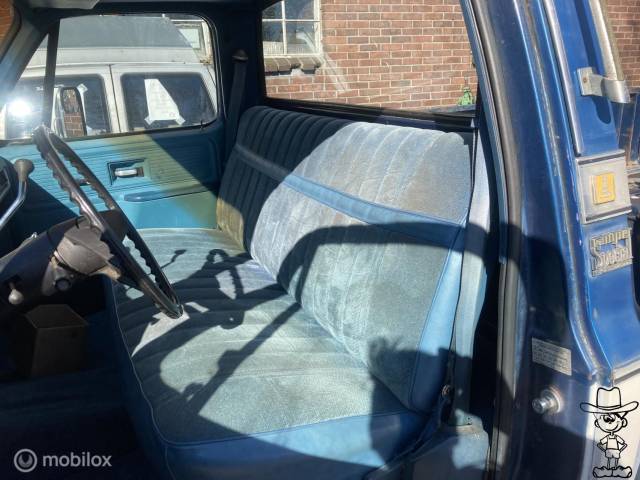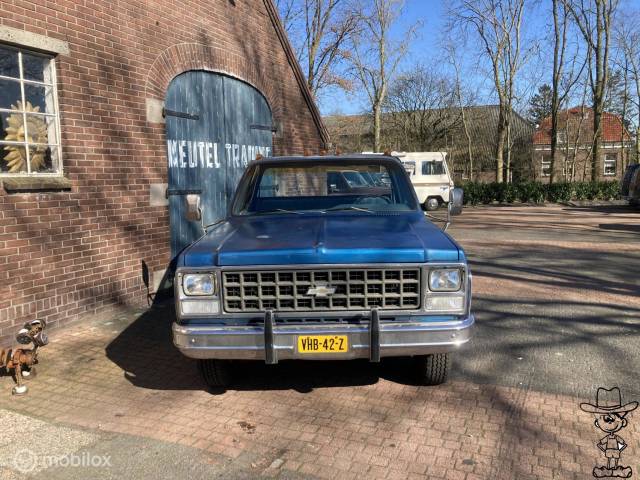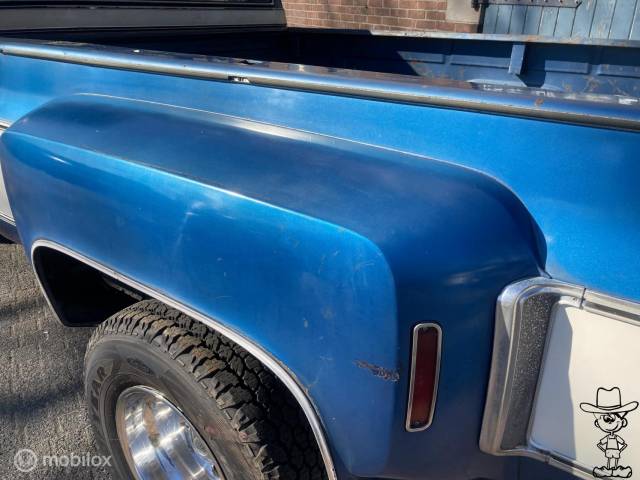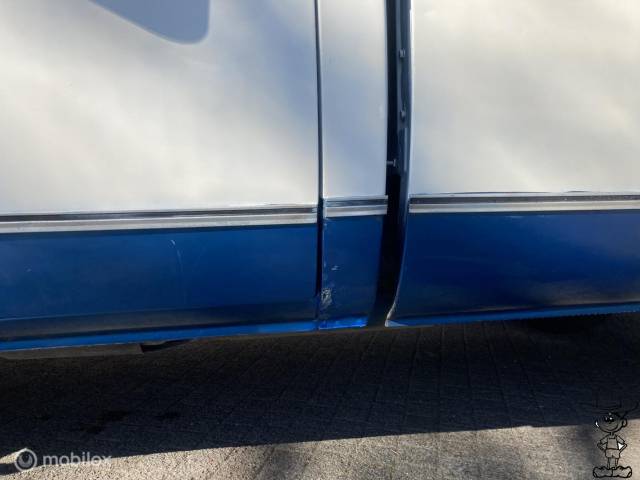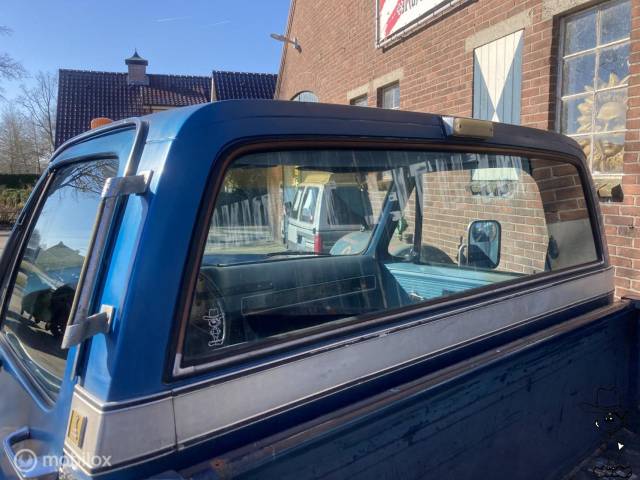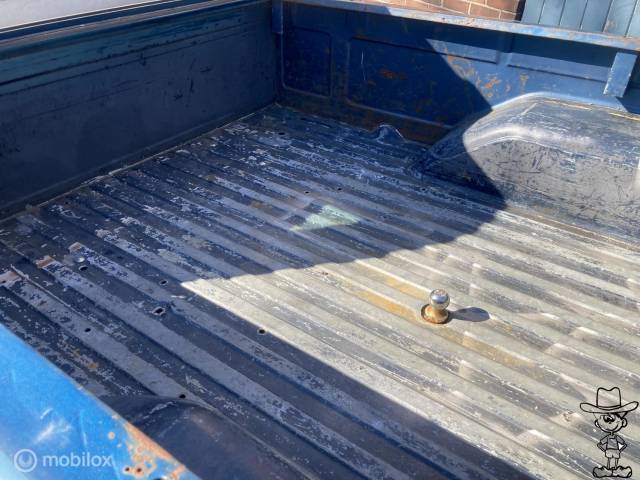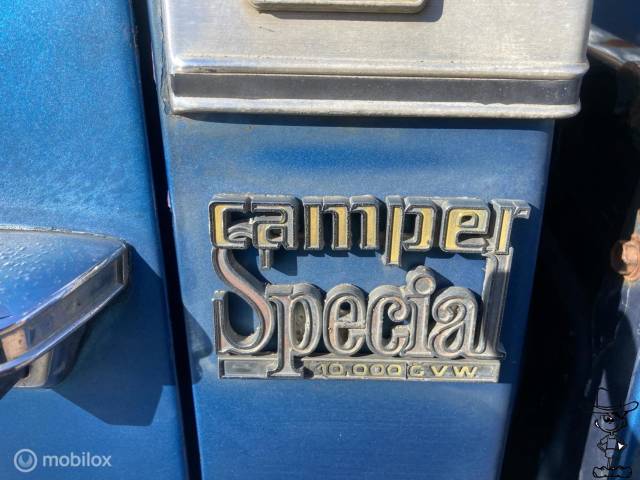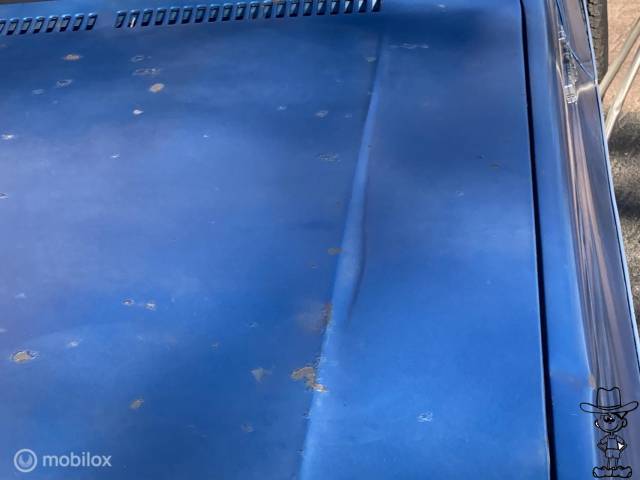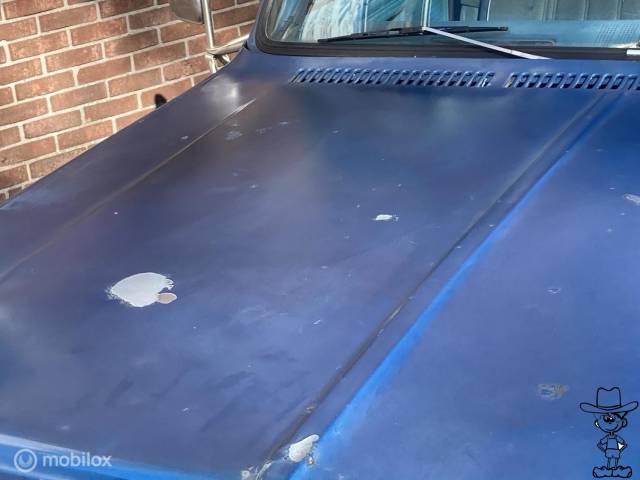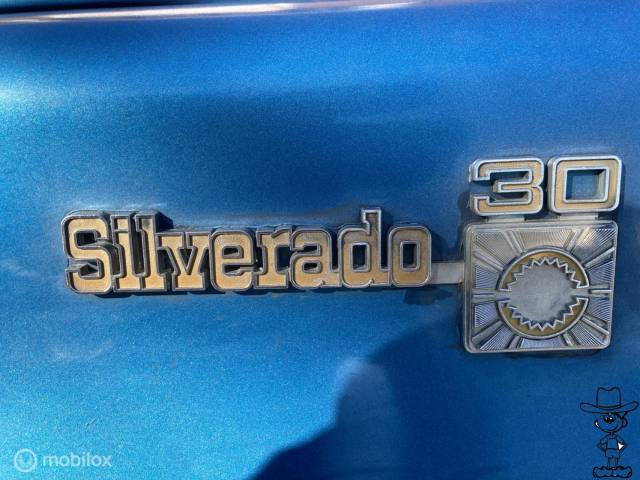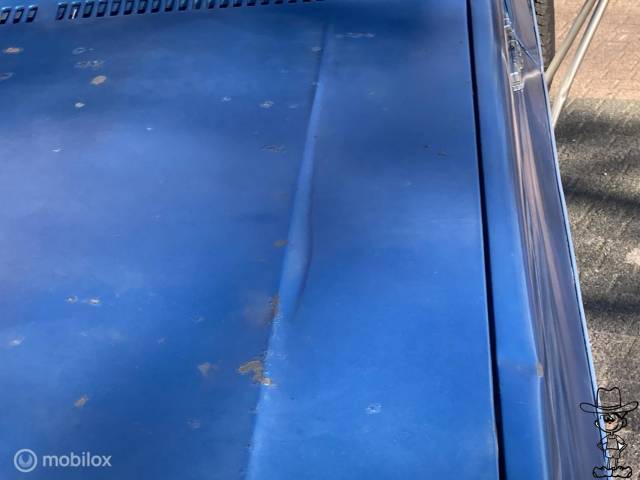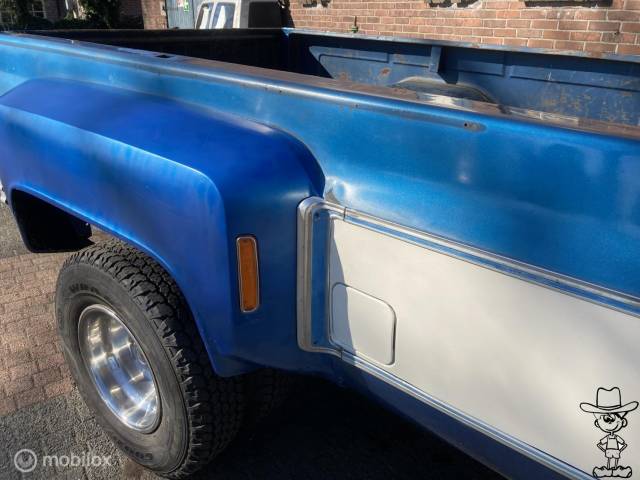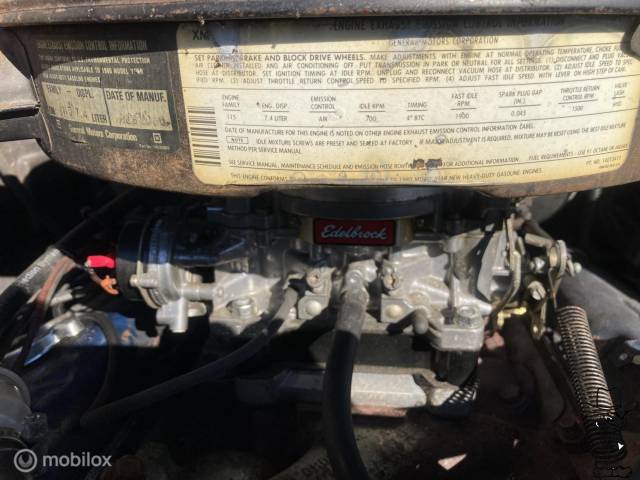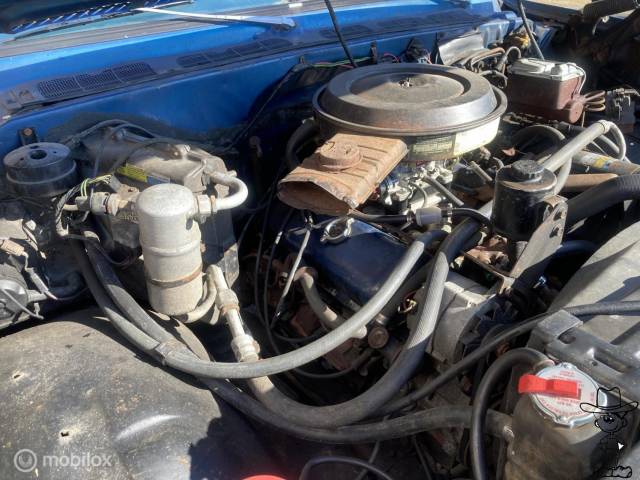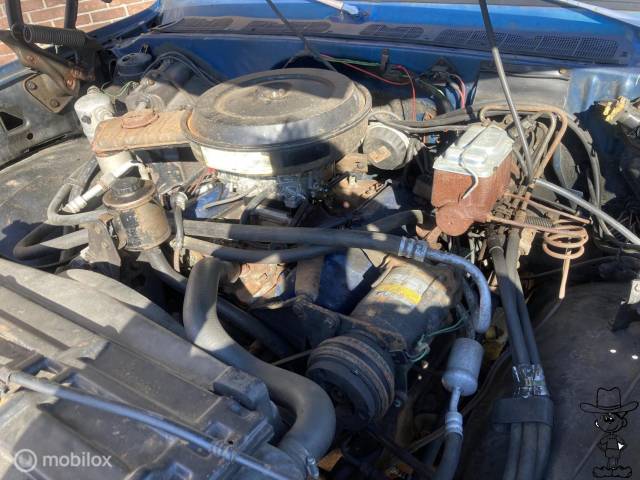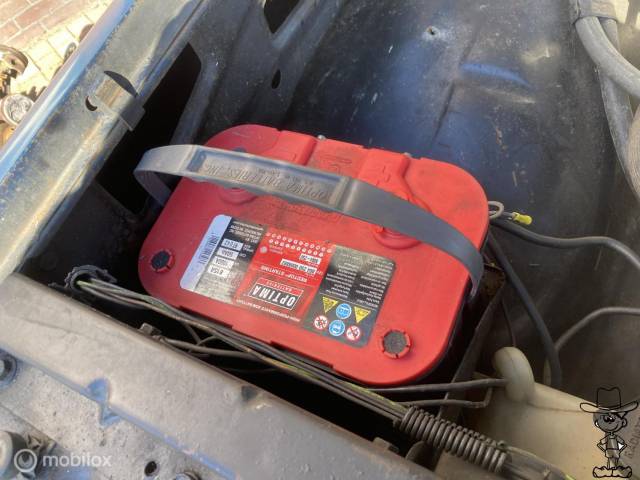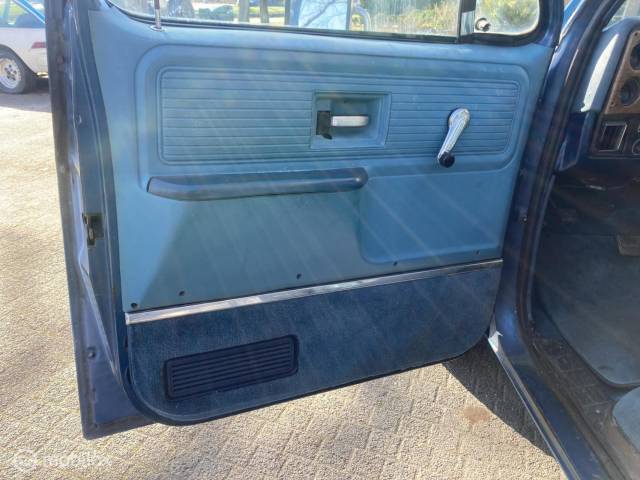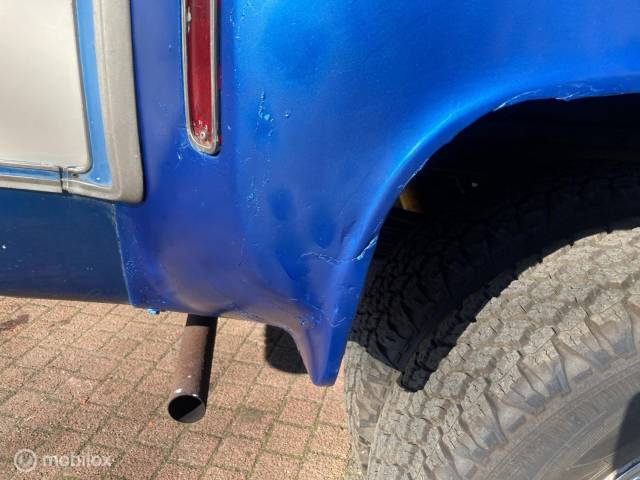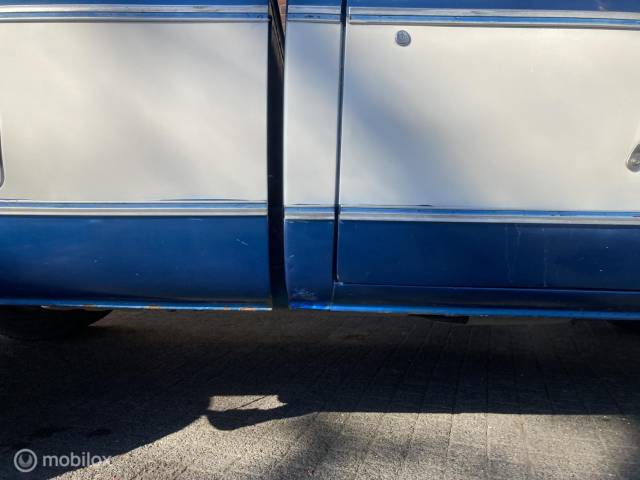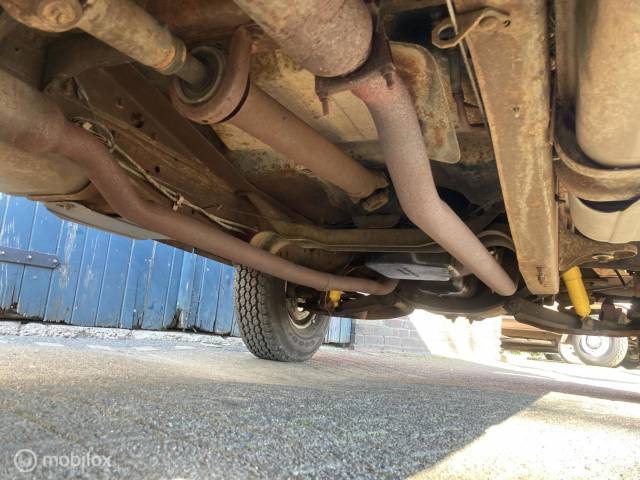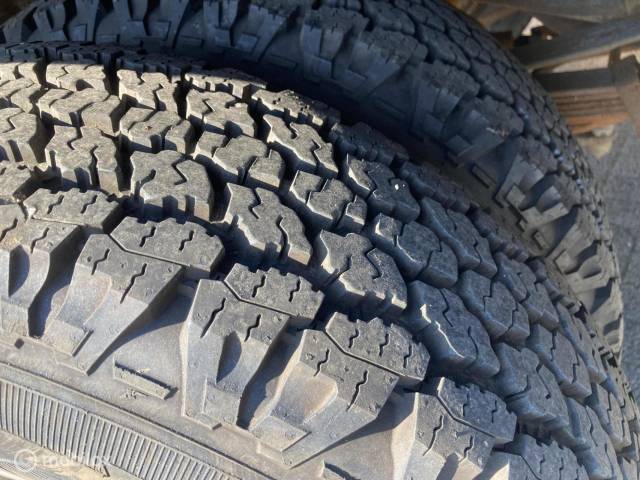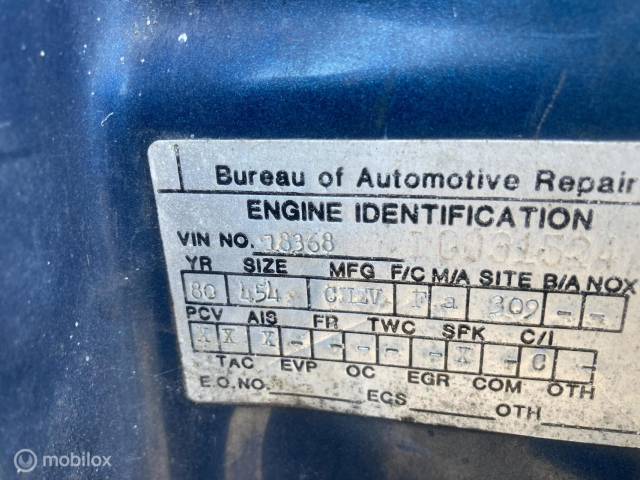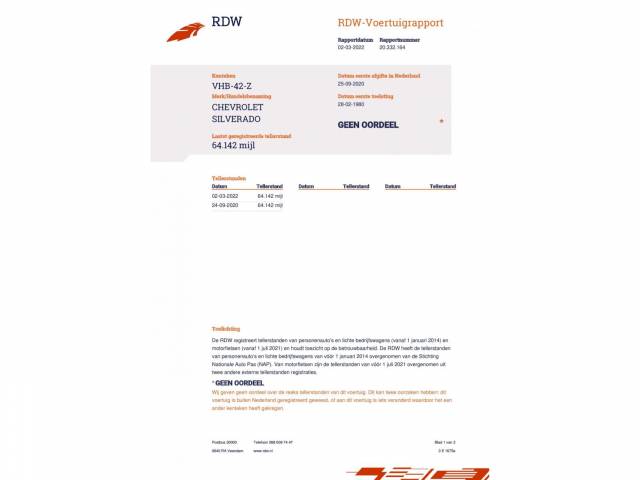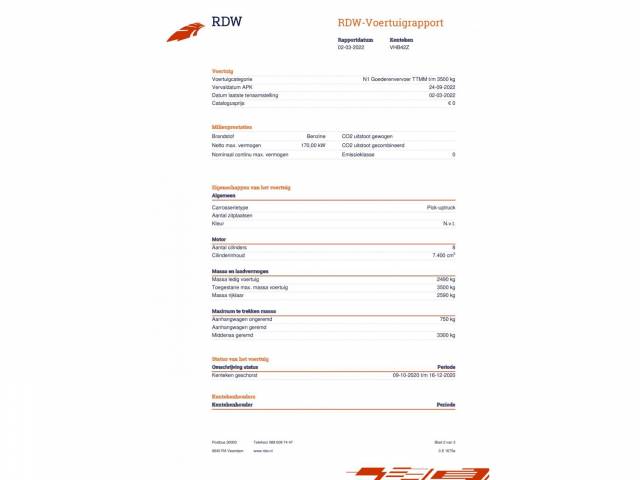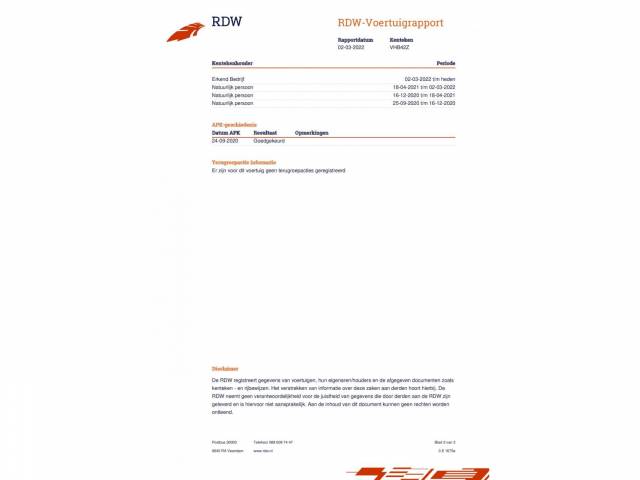 Chevrolet C30 dually single cab bigblock 454 v8 squarebody
Dealer

away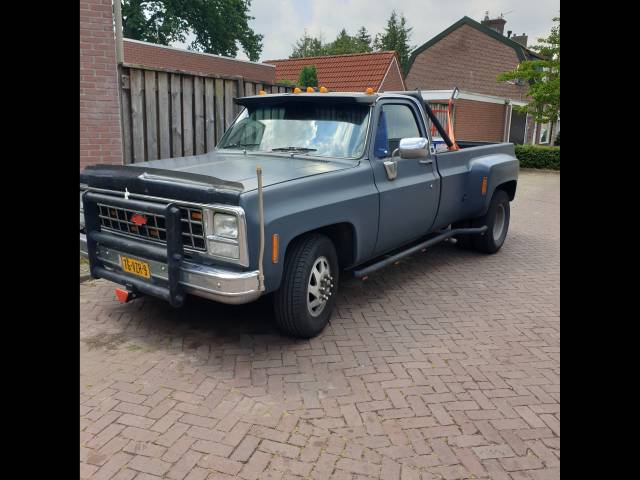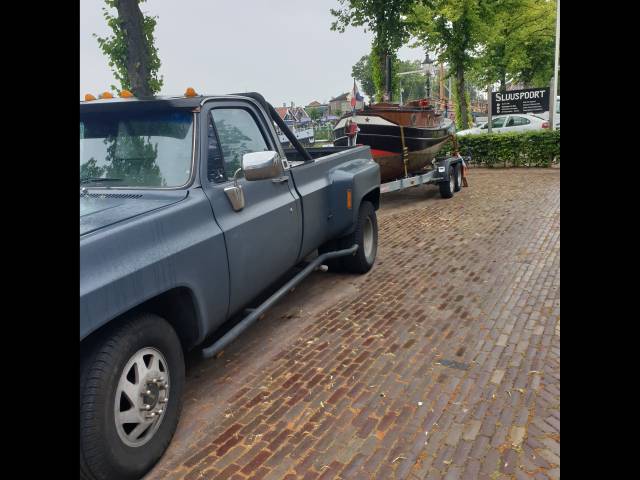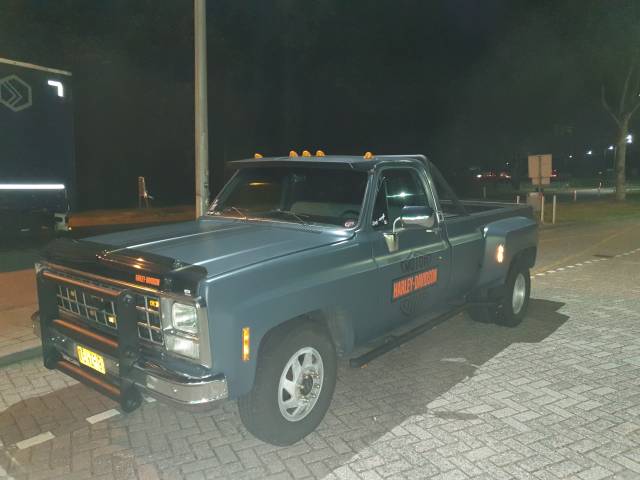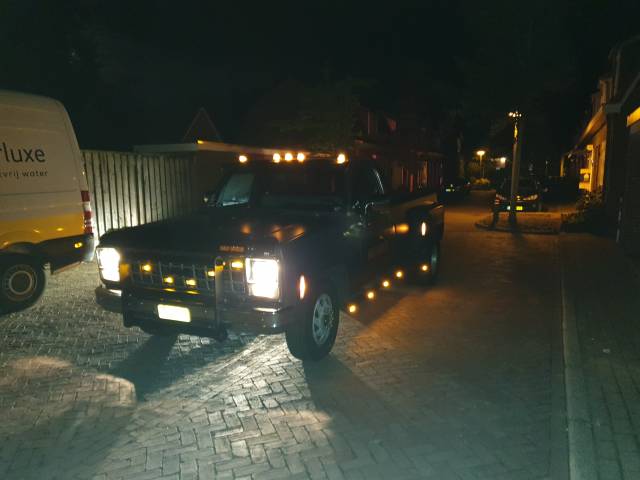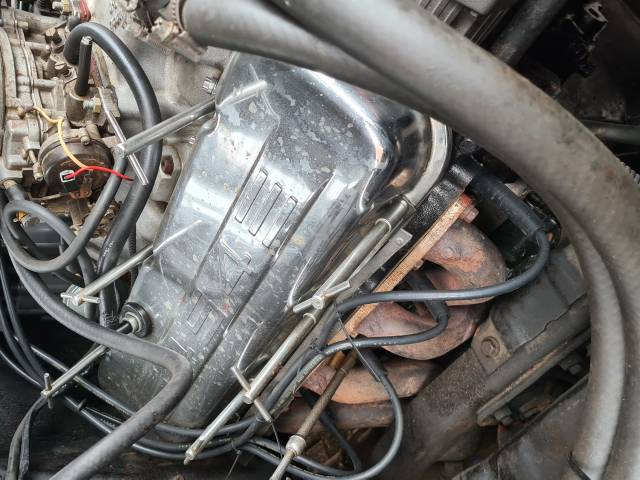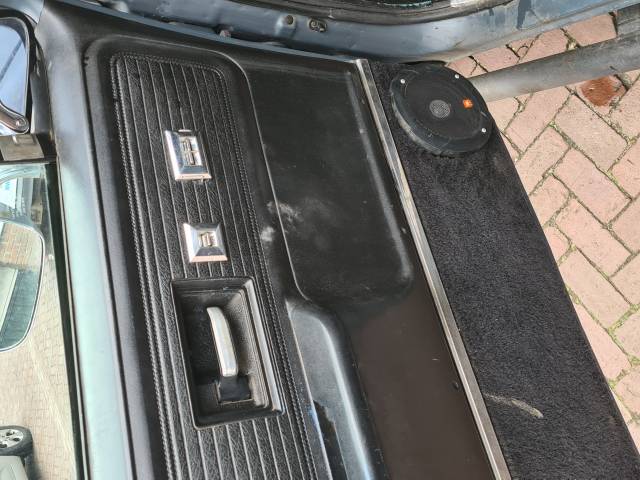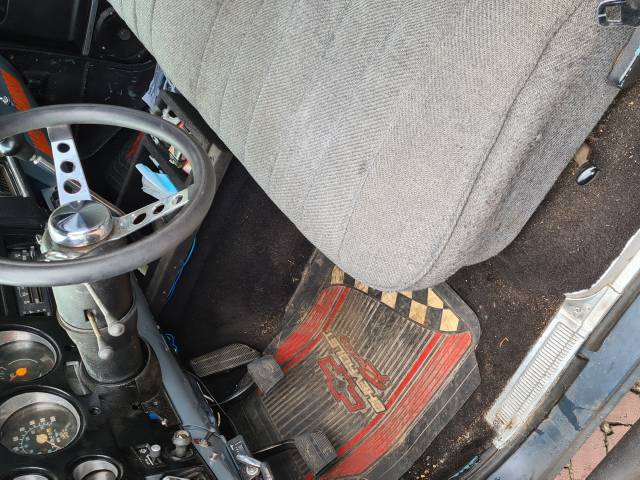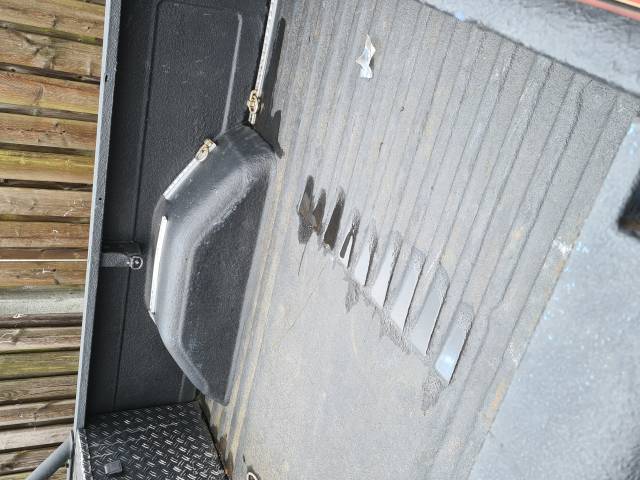 Chevrolet dually
Private

away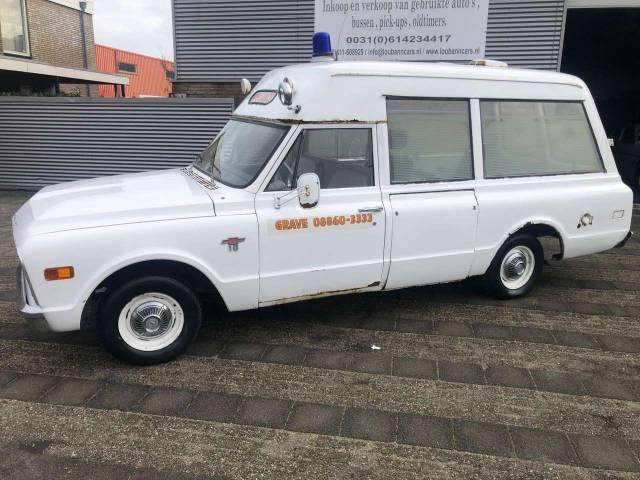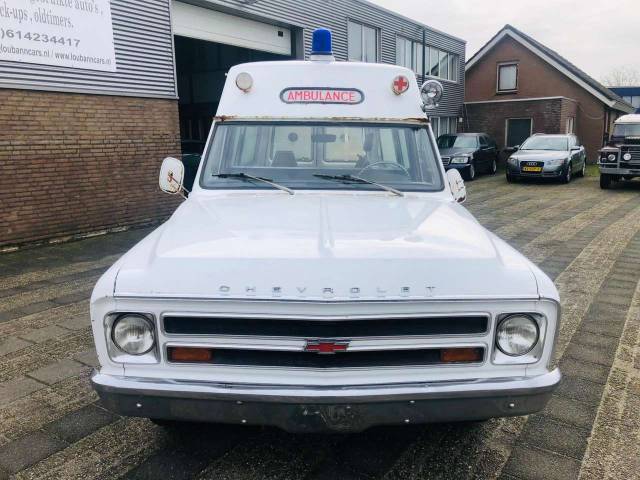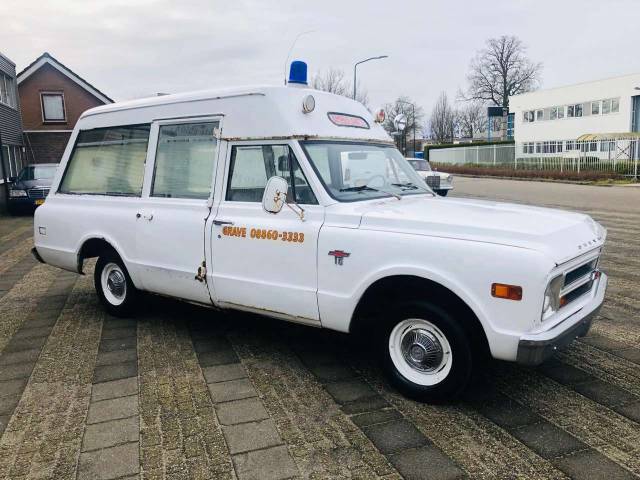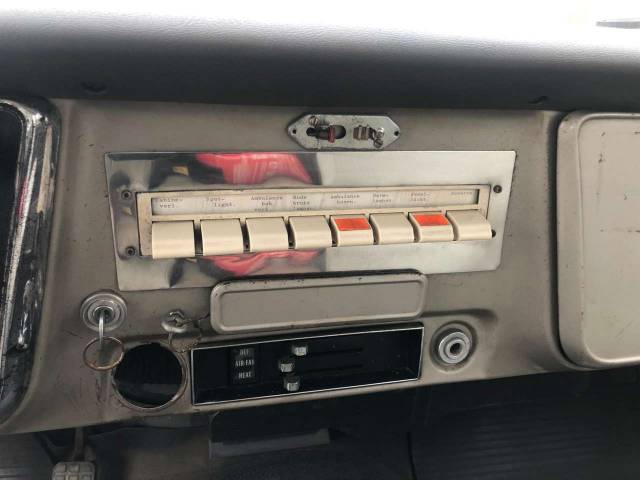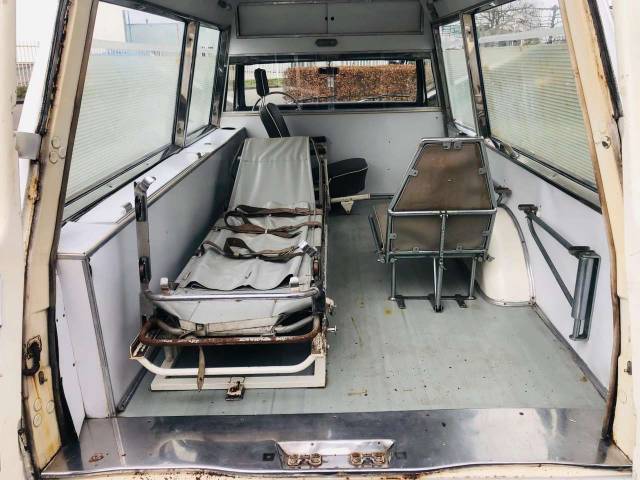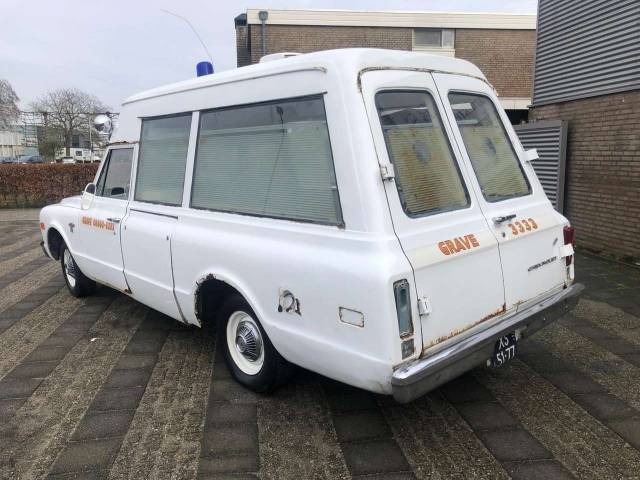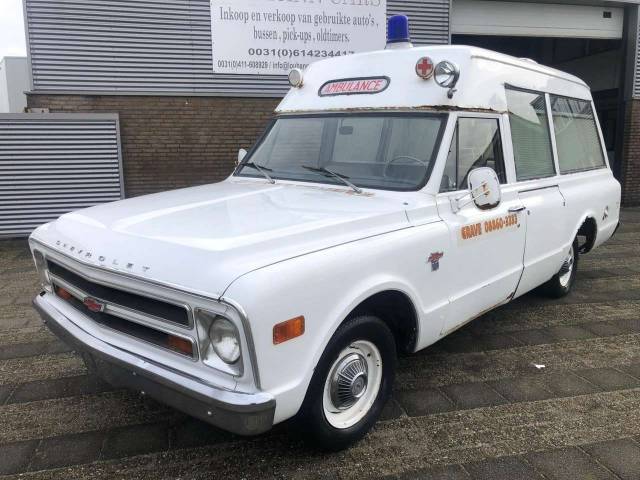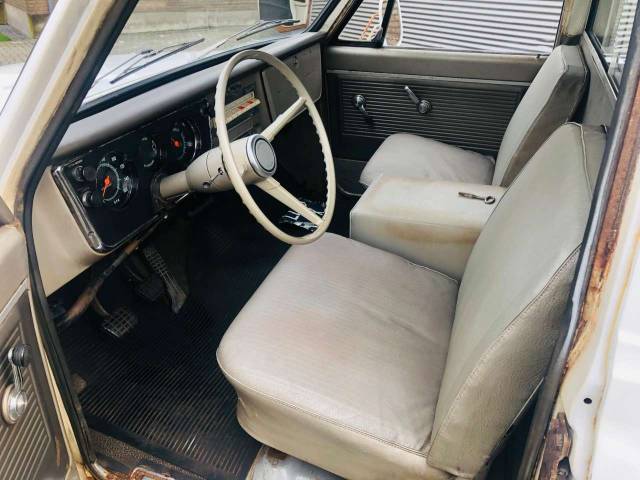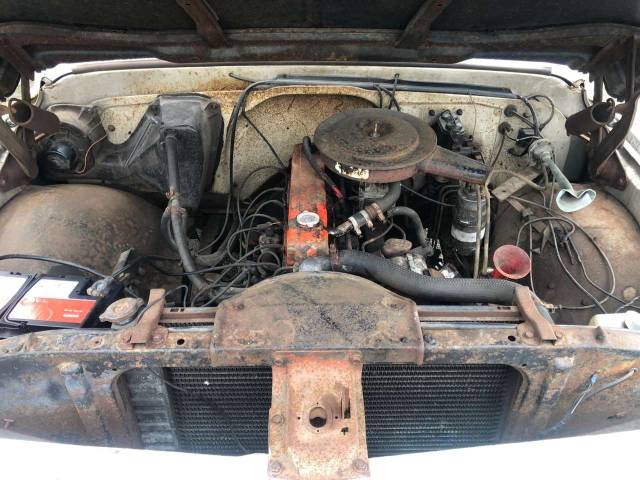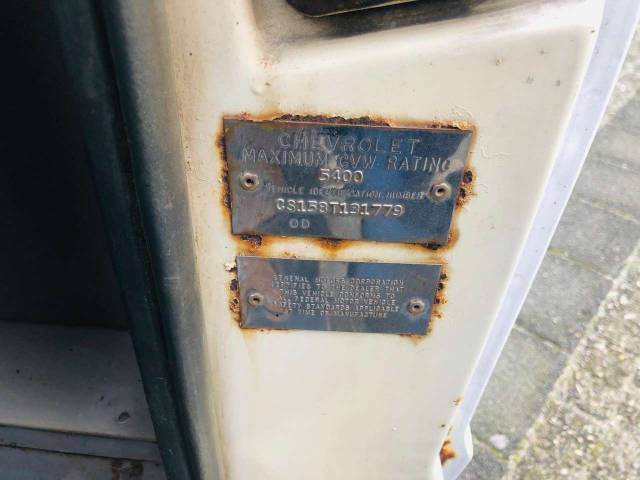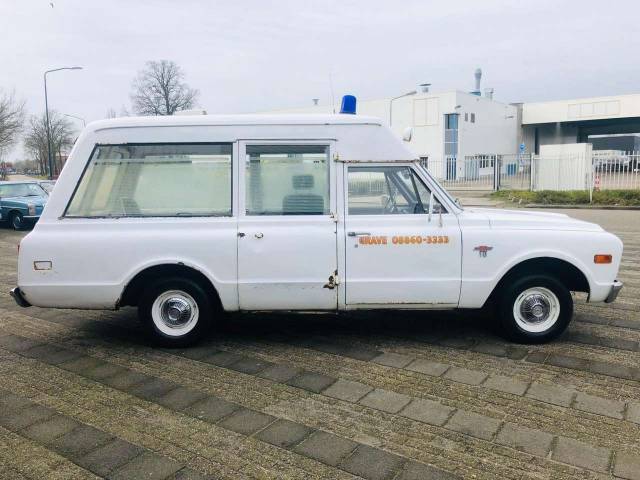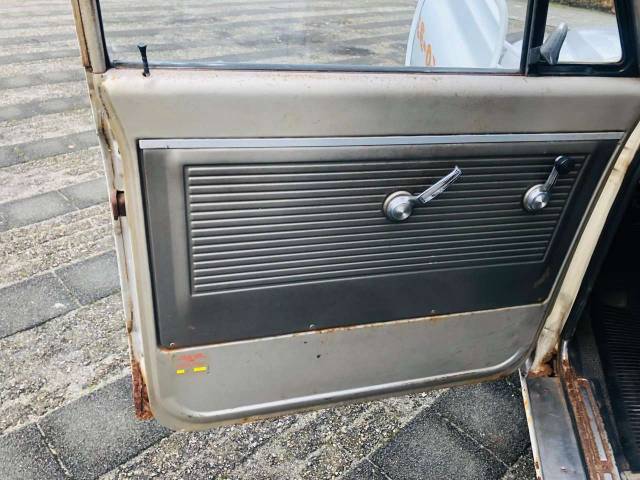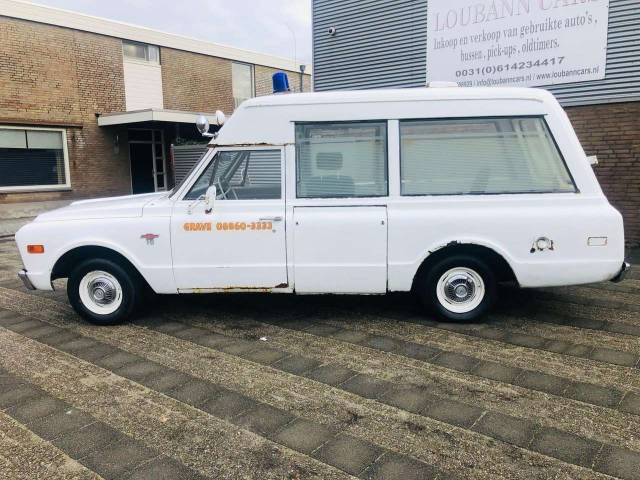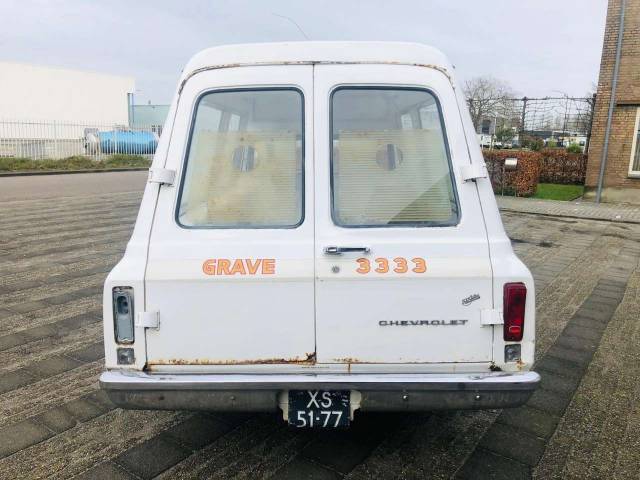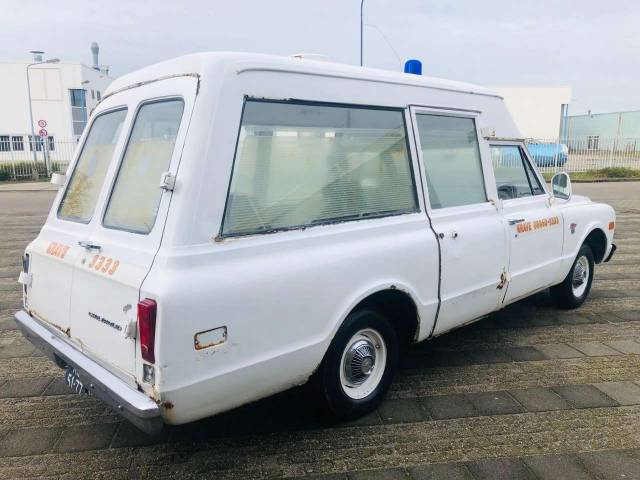 Chevrolet C10 Ambulance 6 cilinder 1968
Dealer

away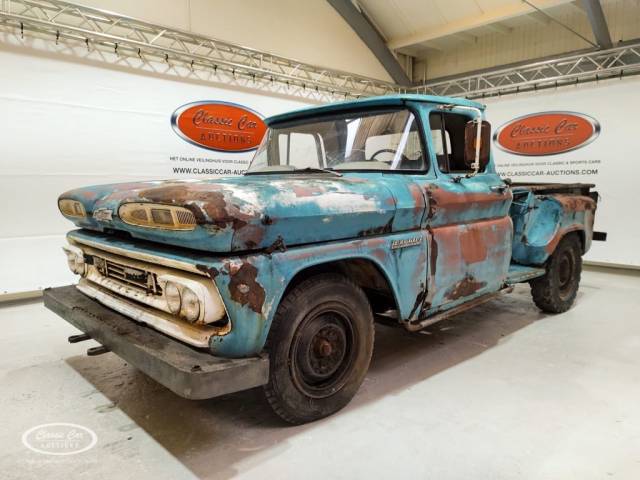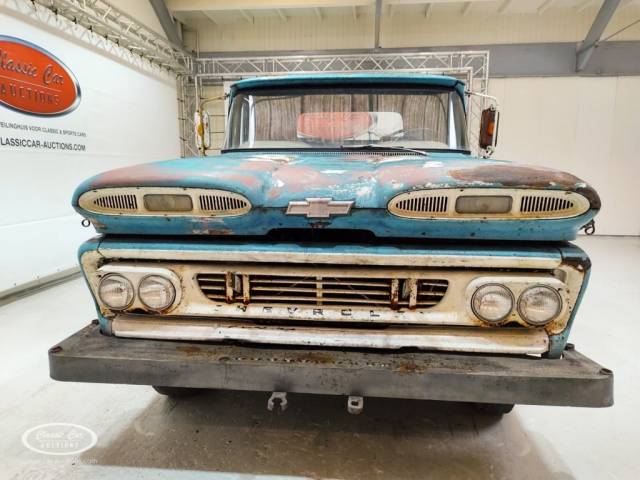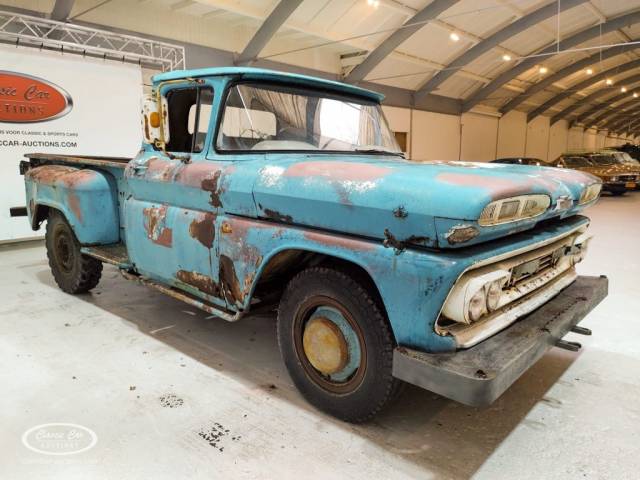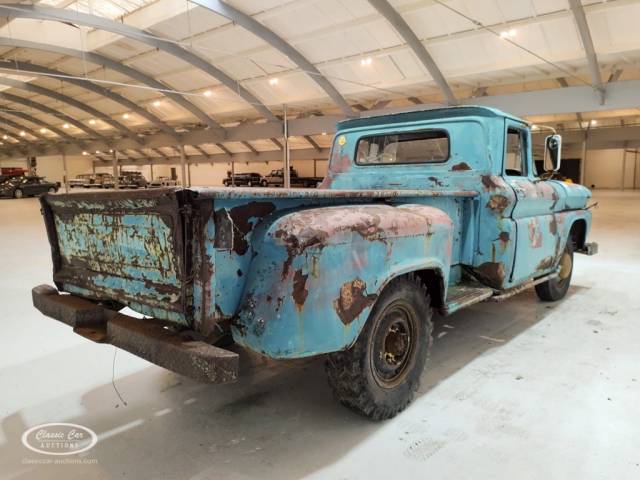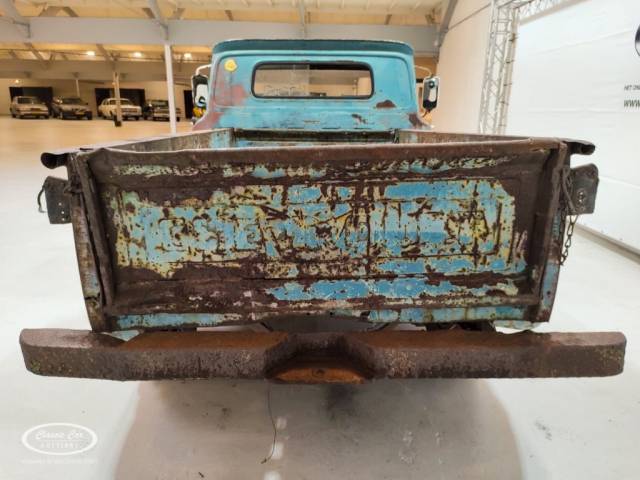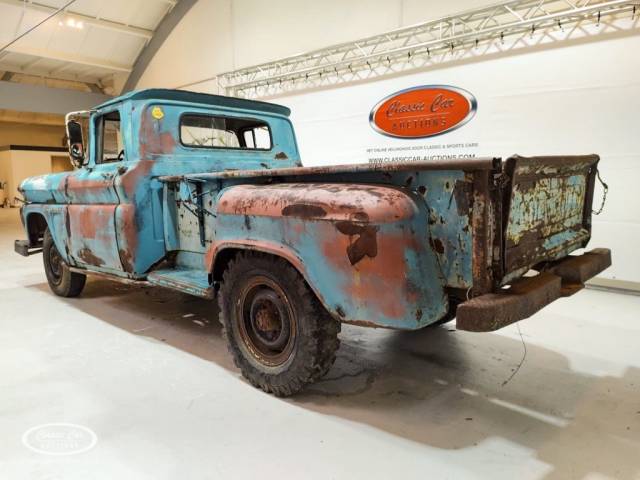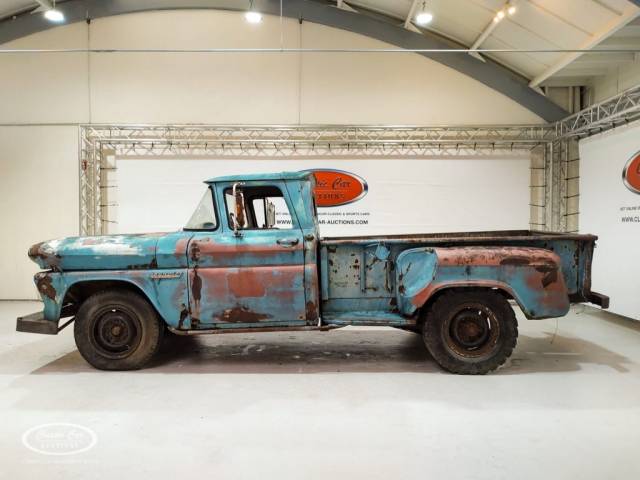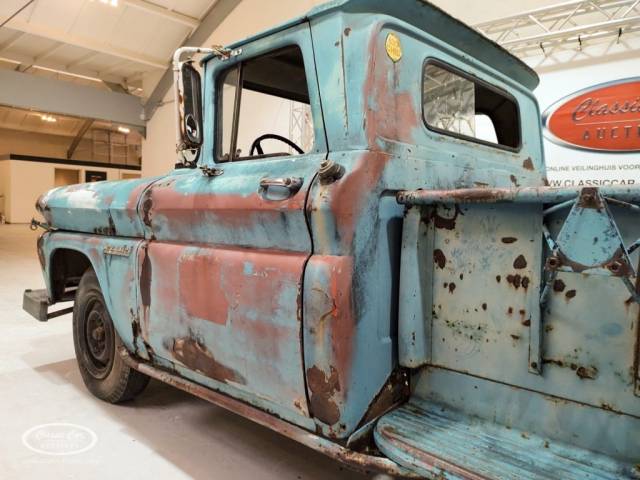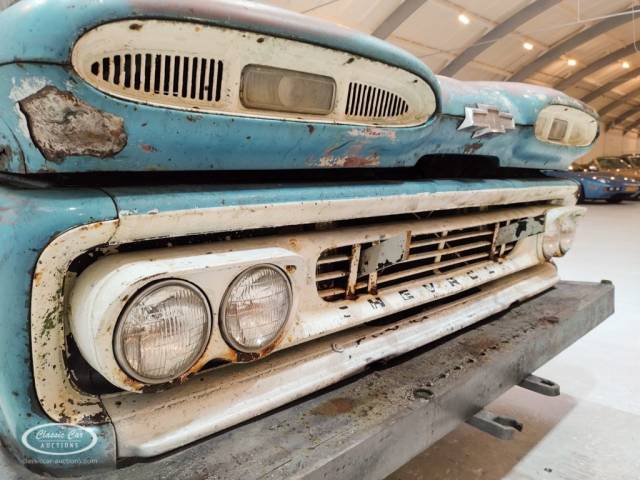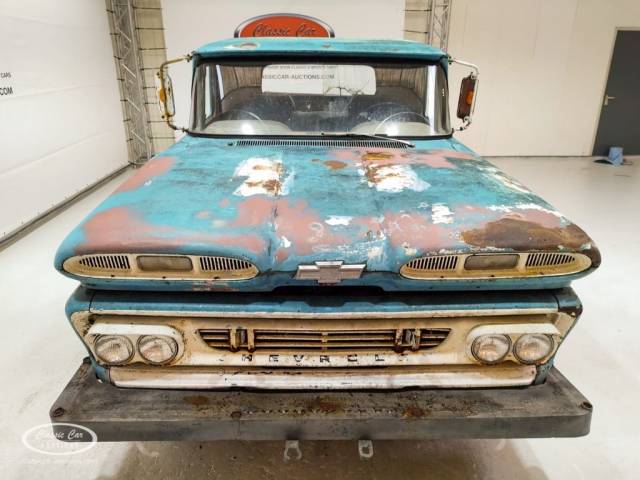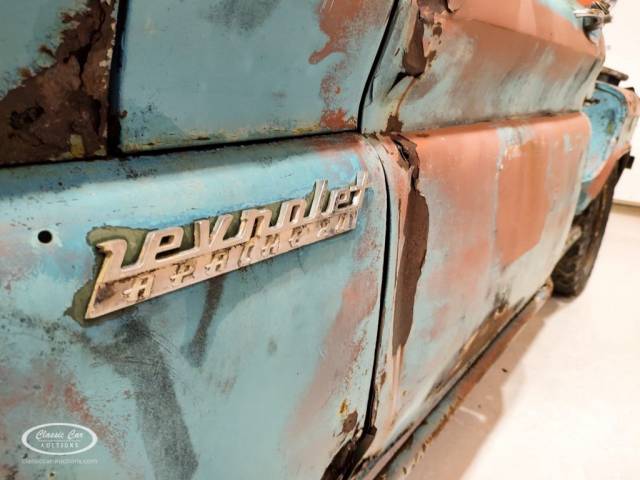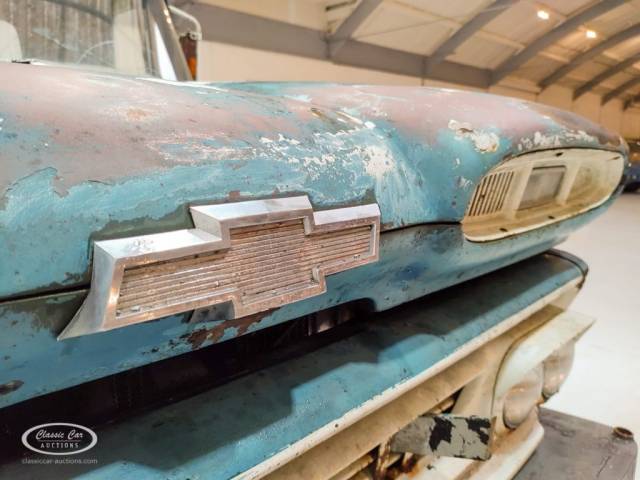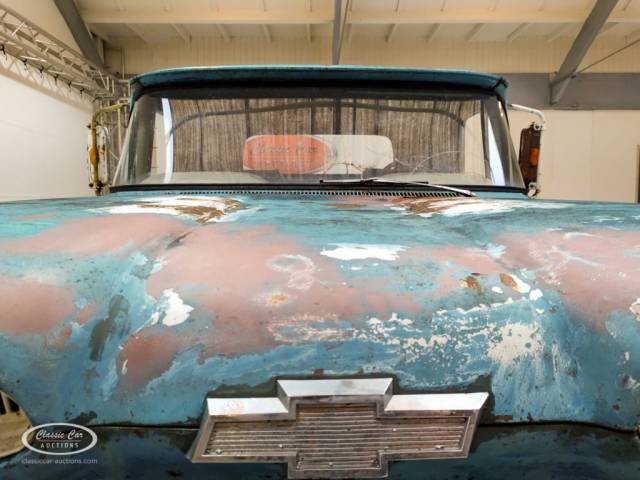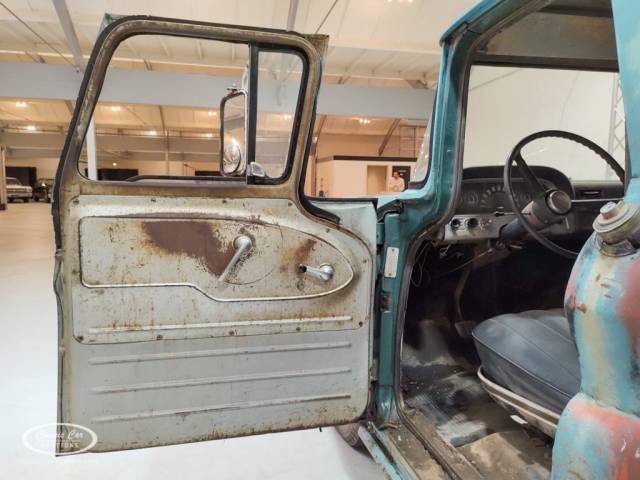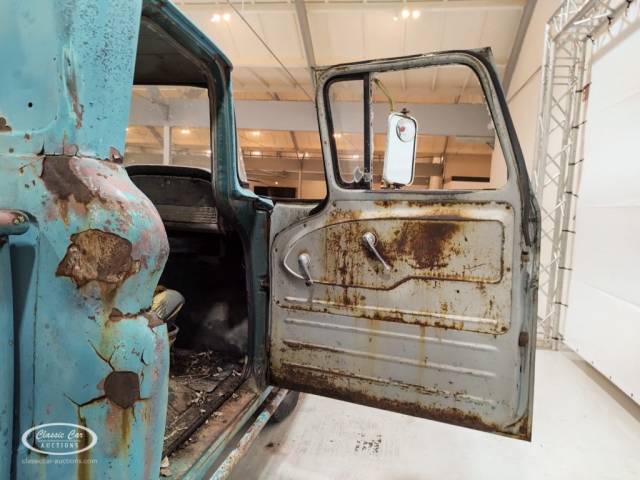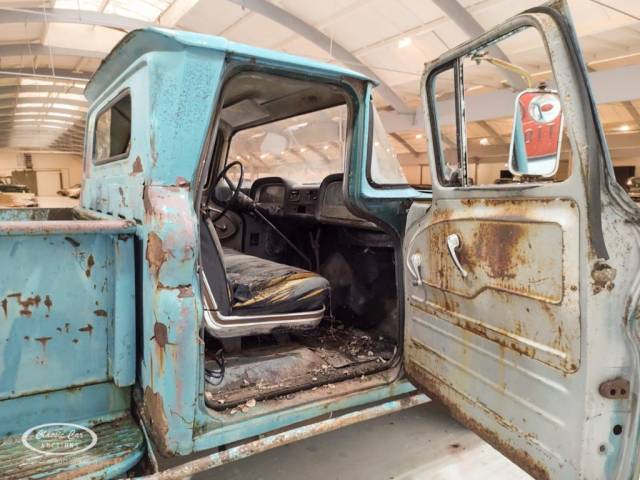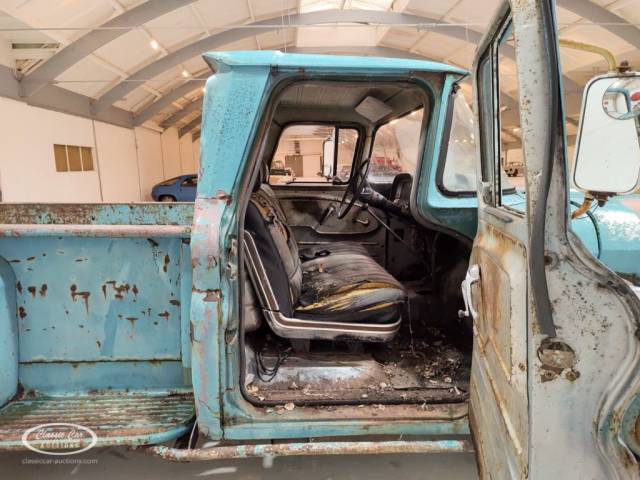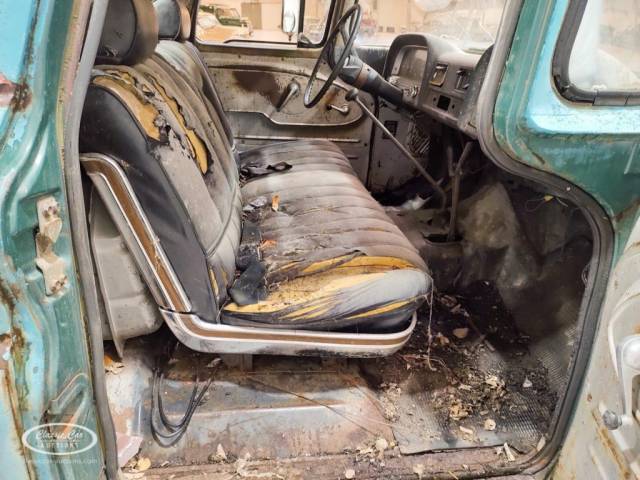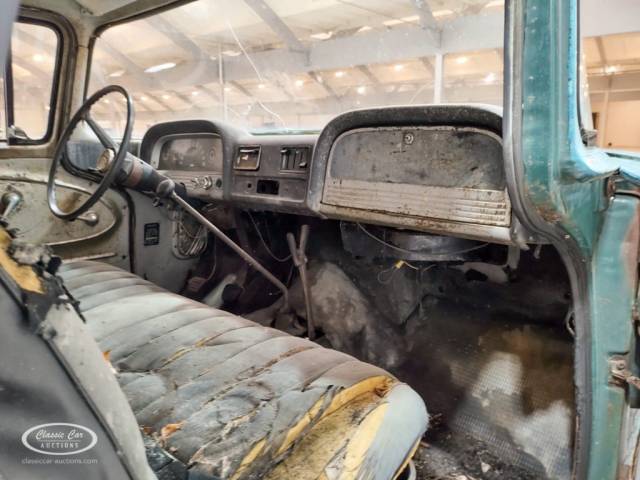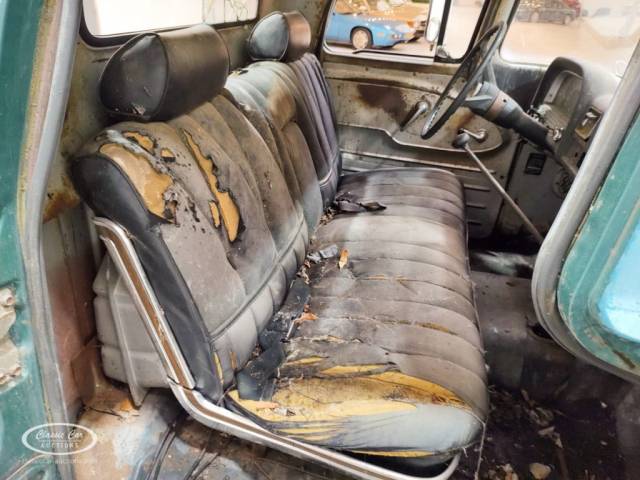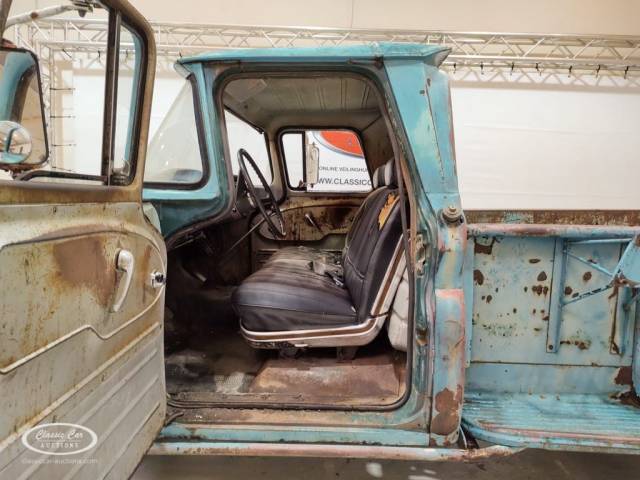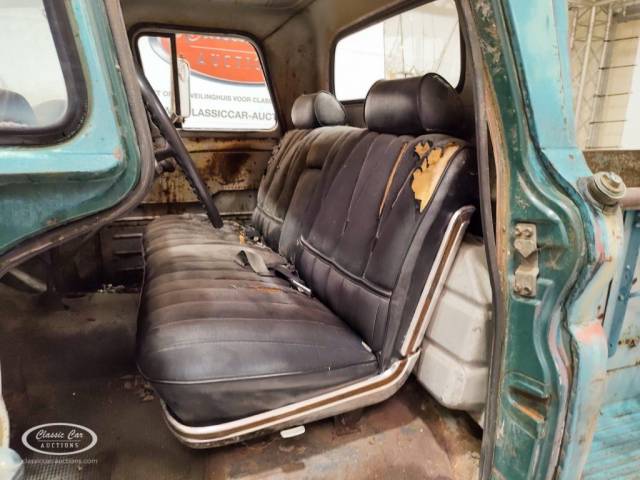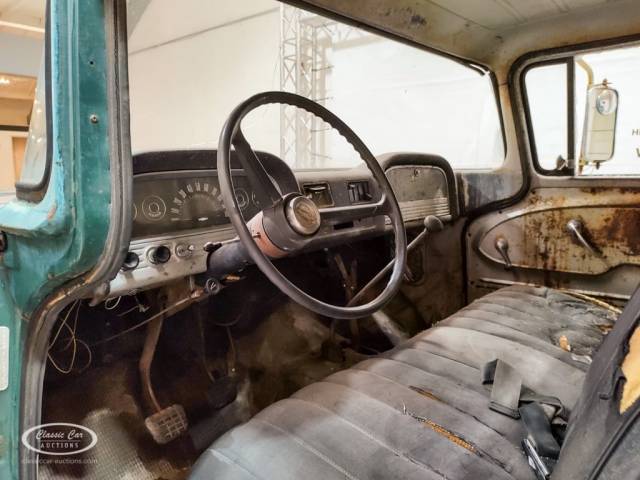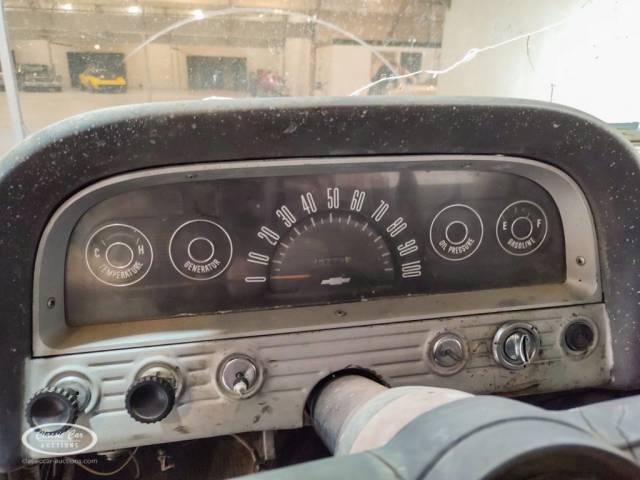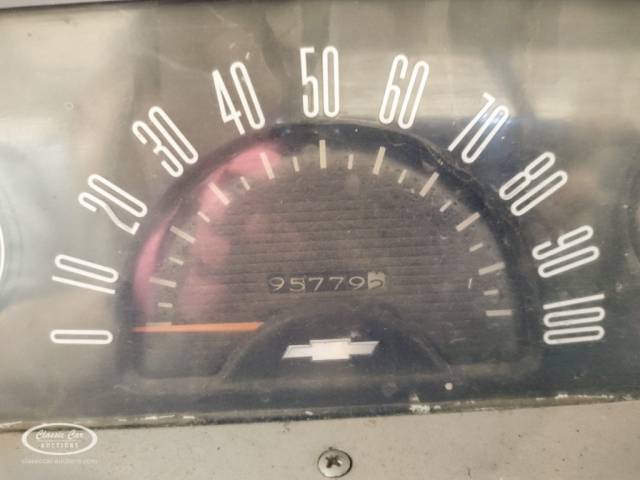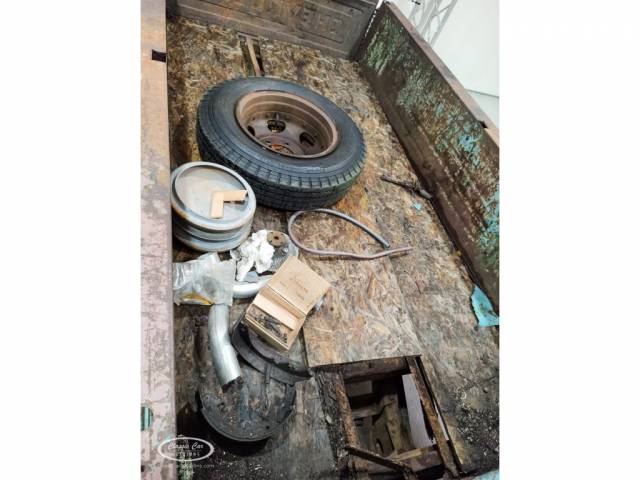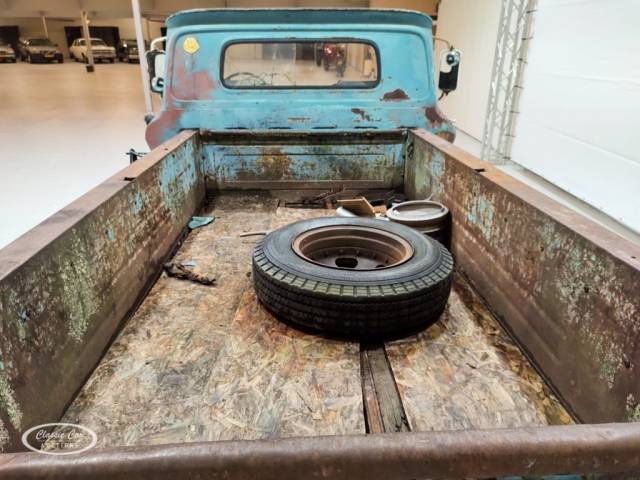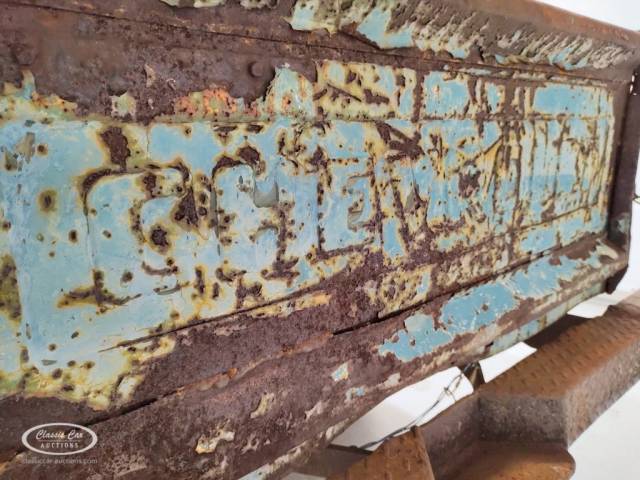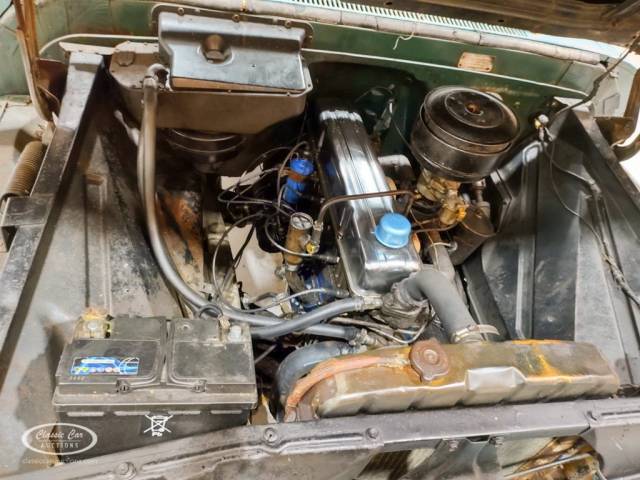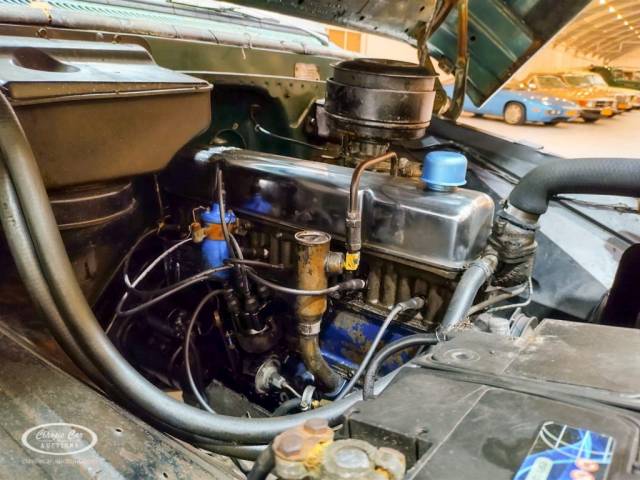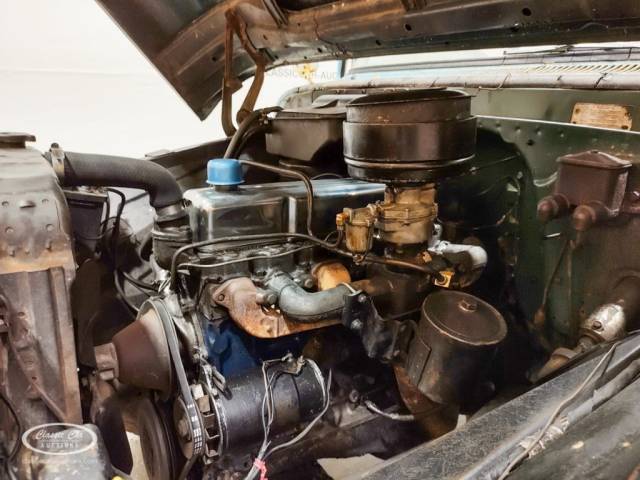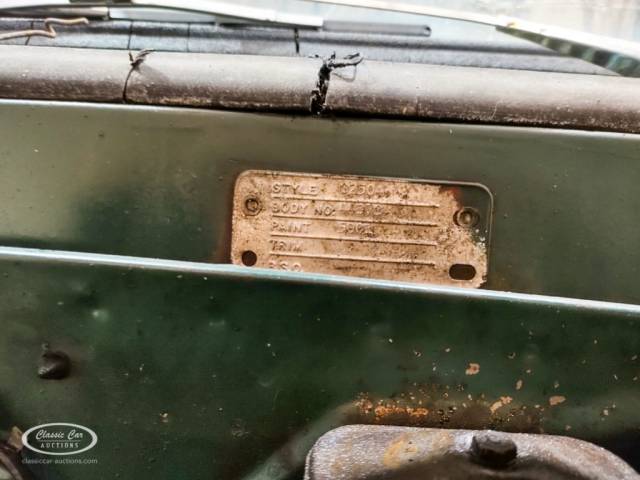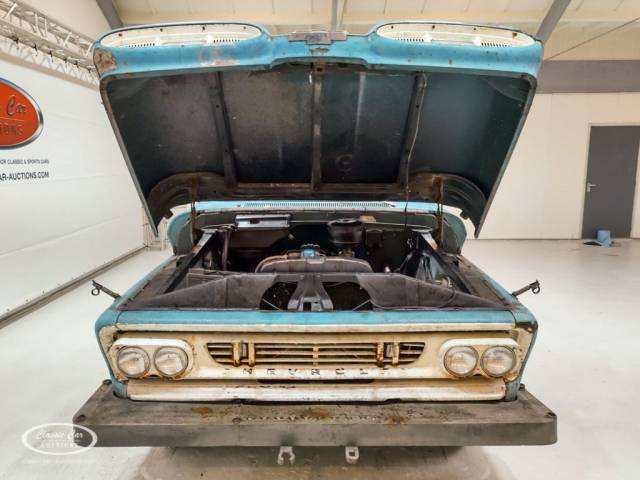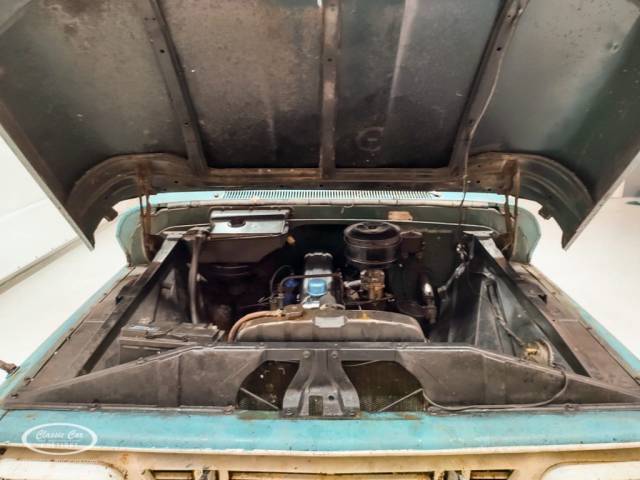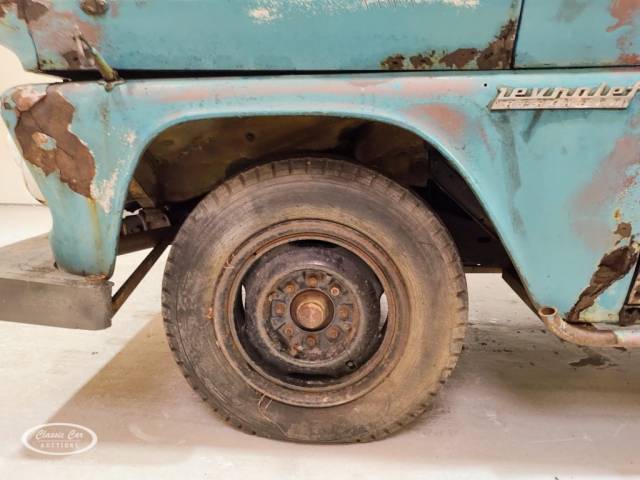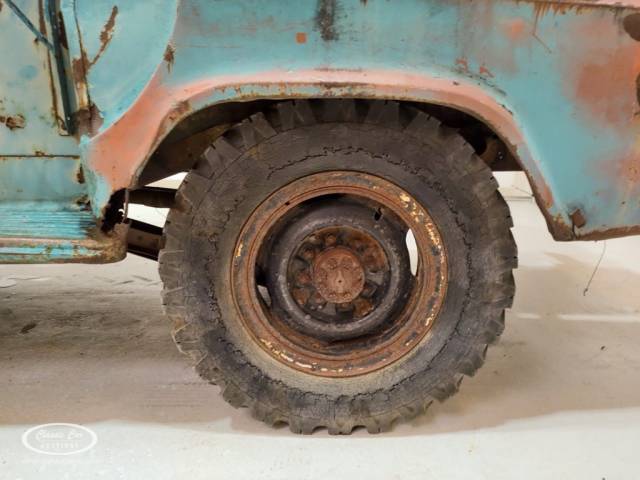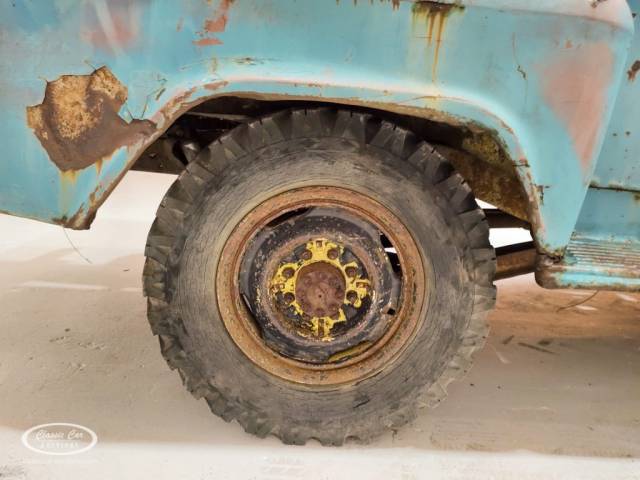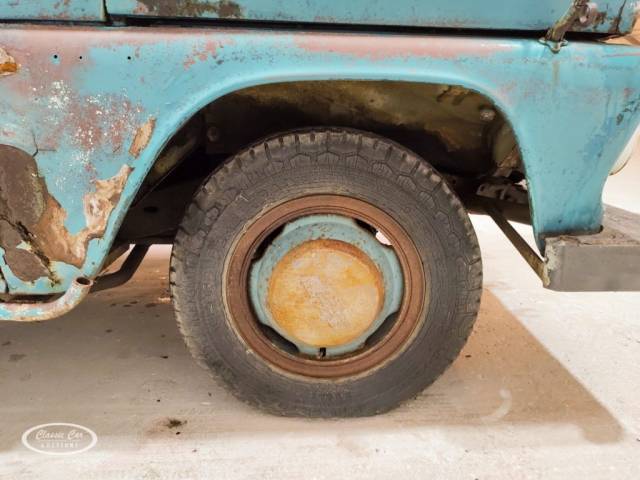 Chevrolet Overige APACHE Stepside- ONLINE AUCTION
Dealer

away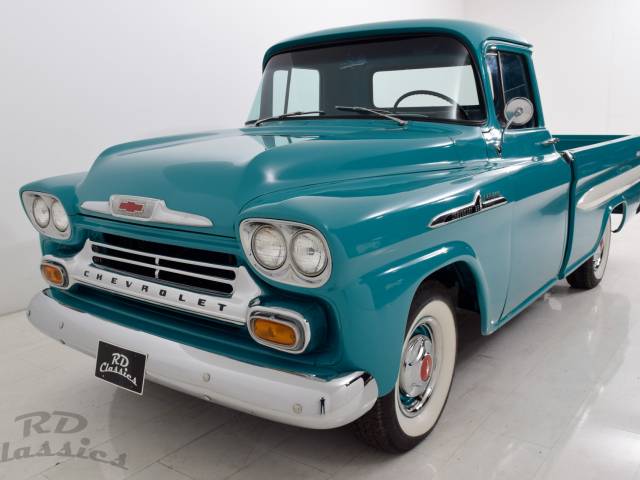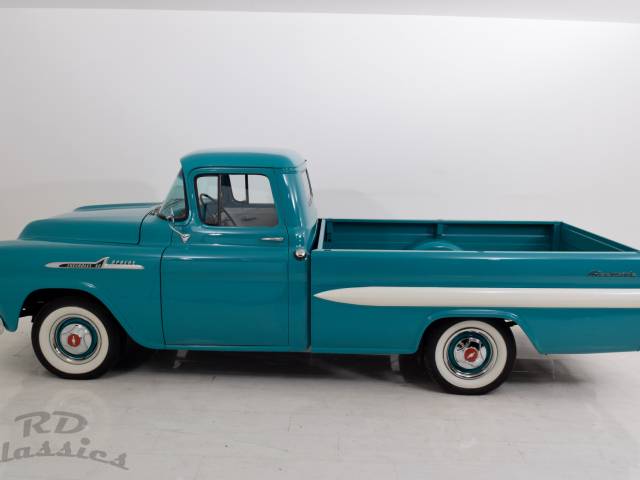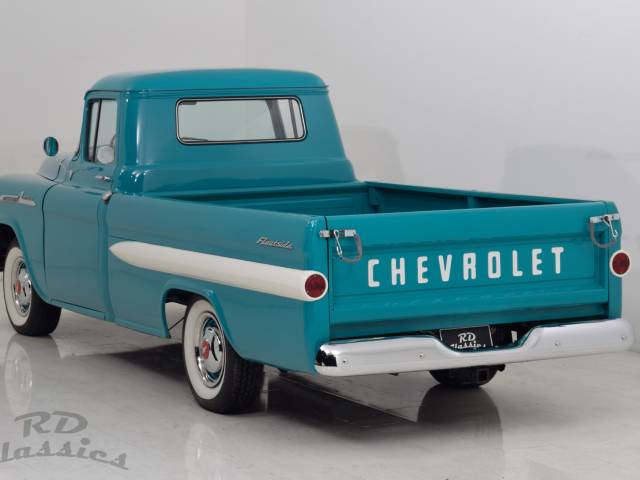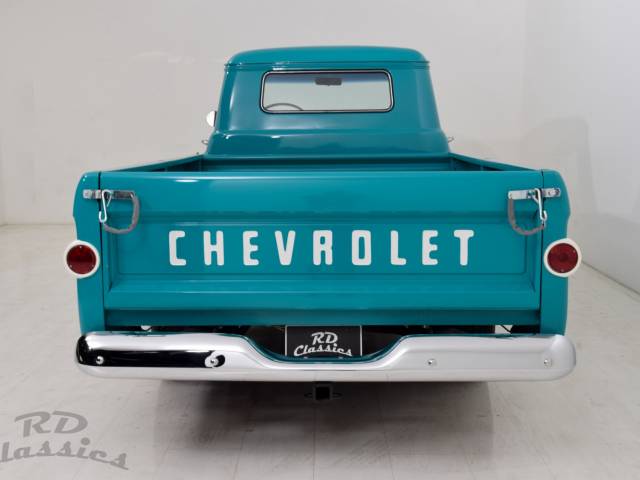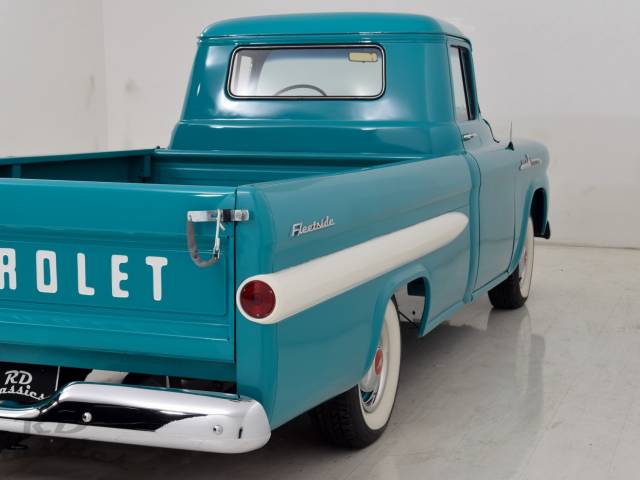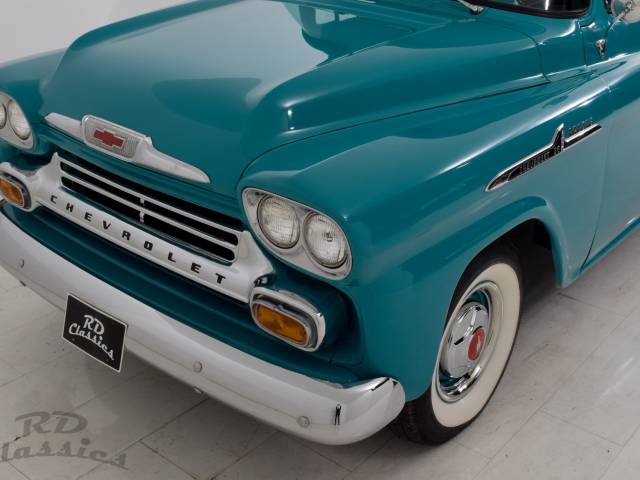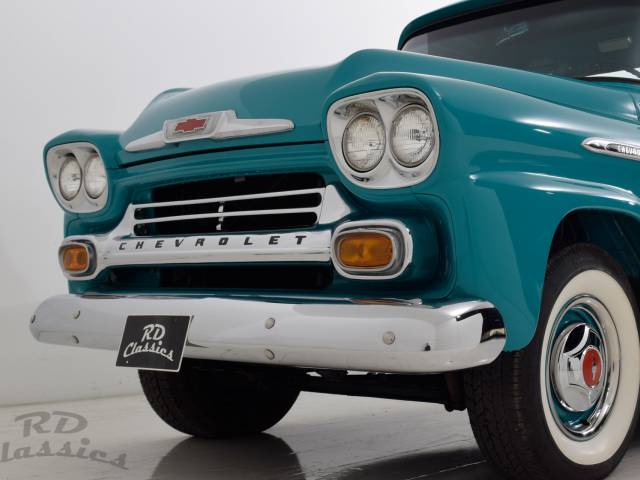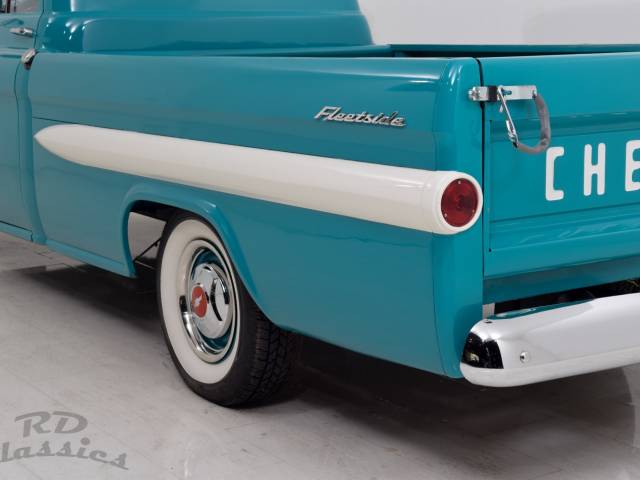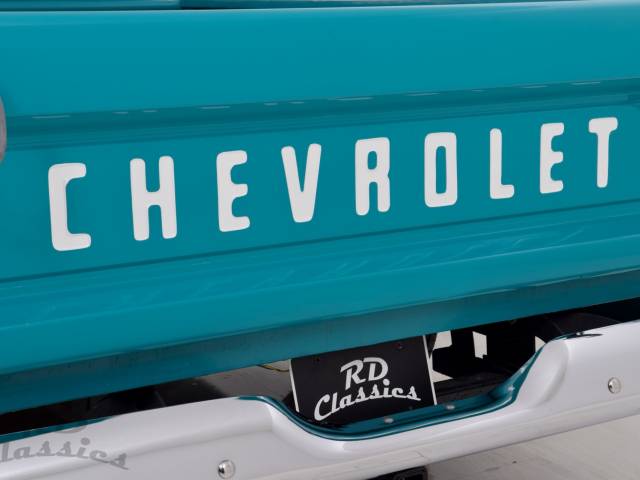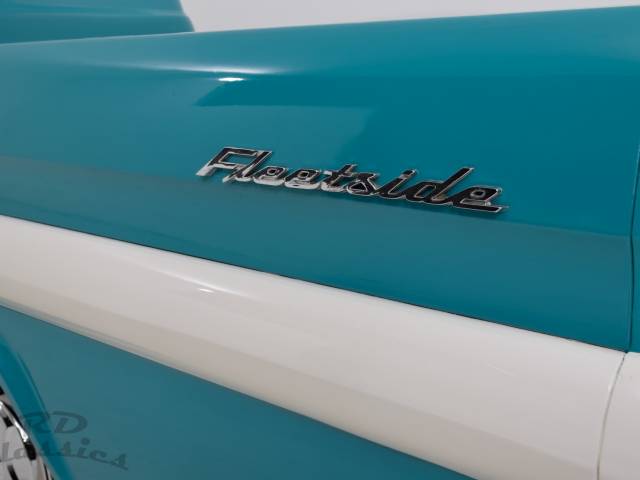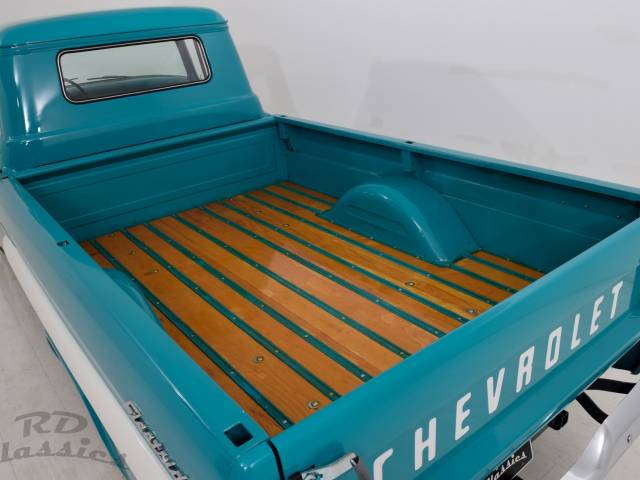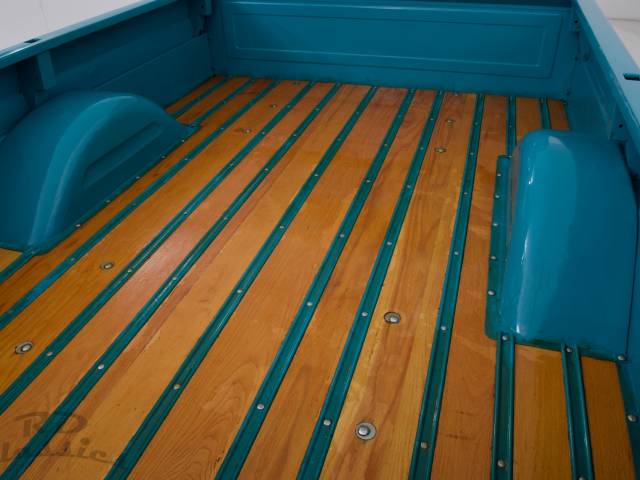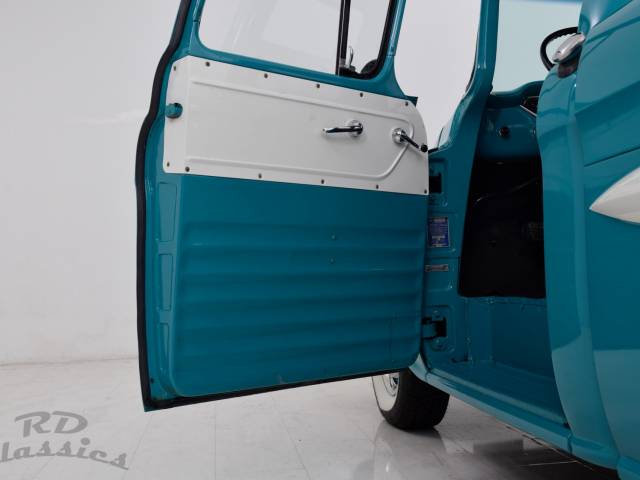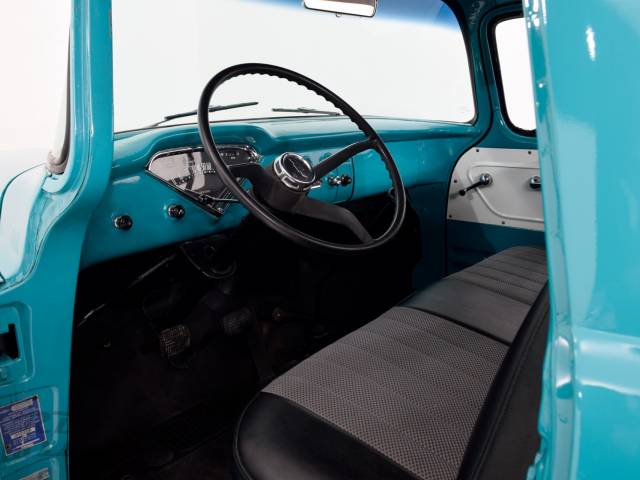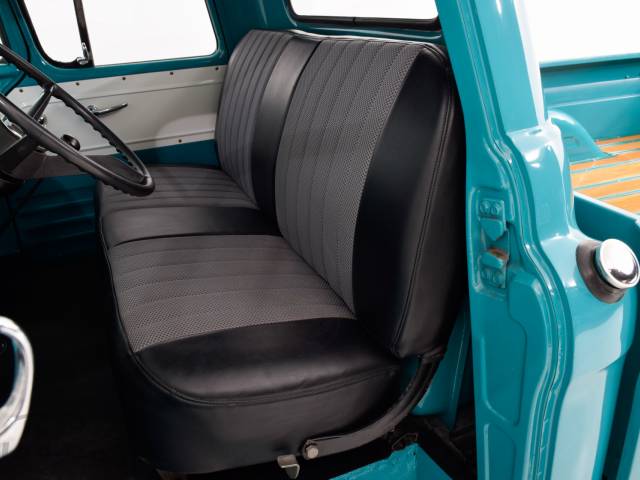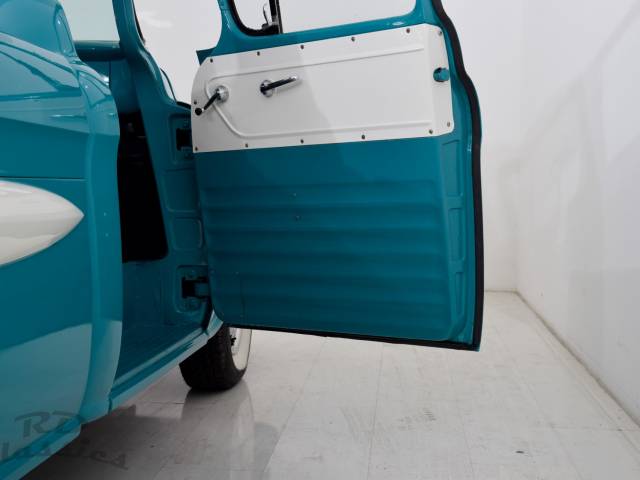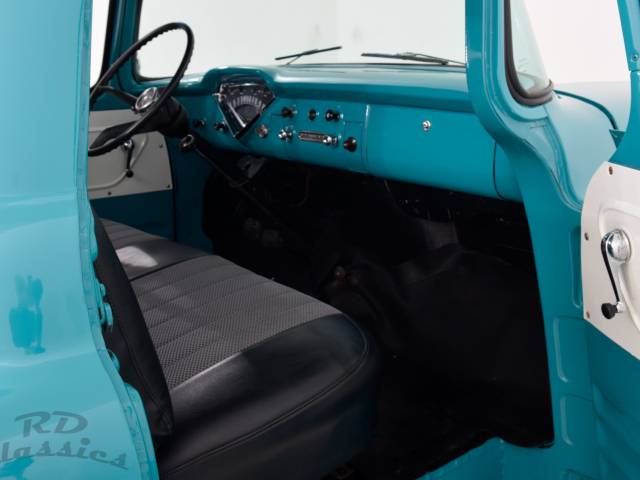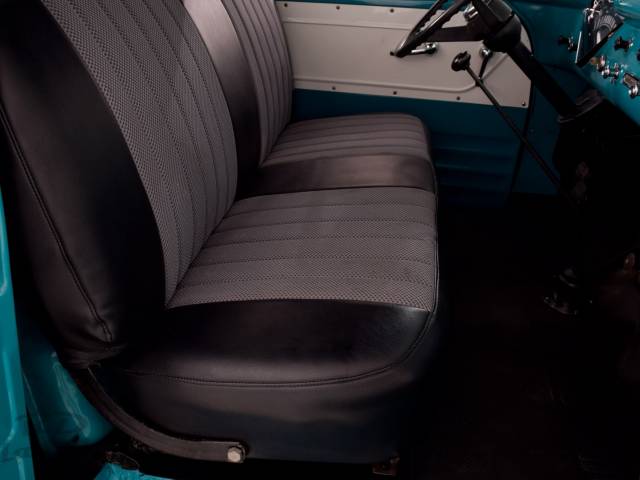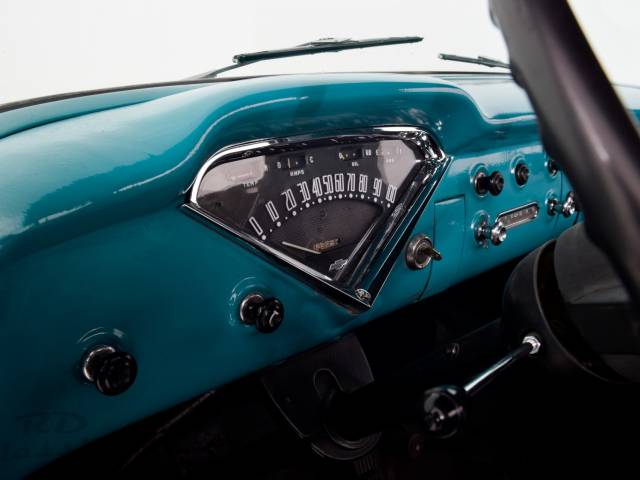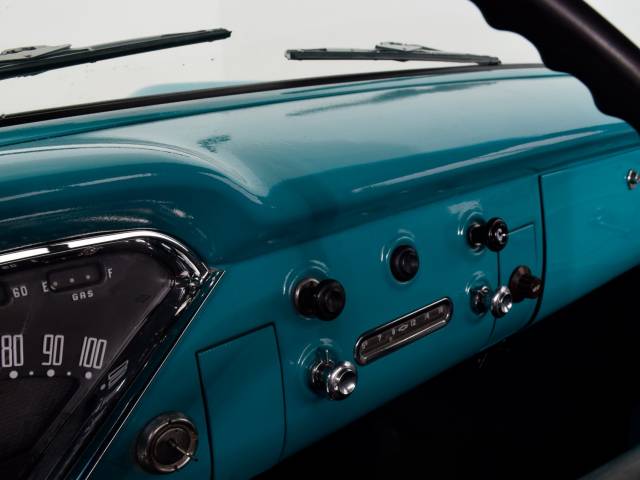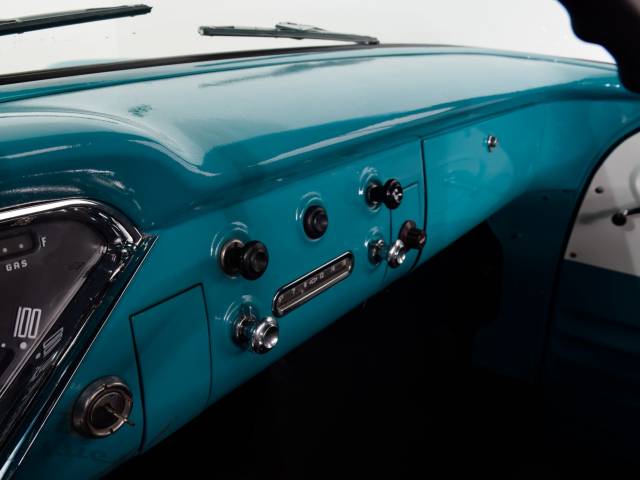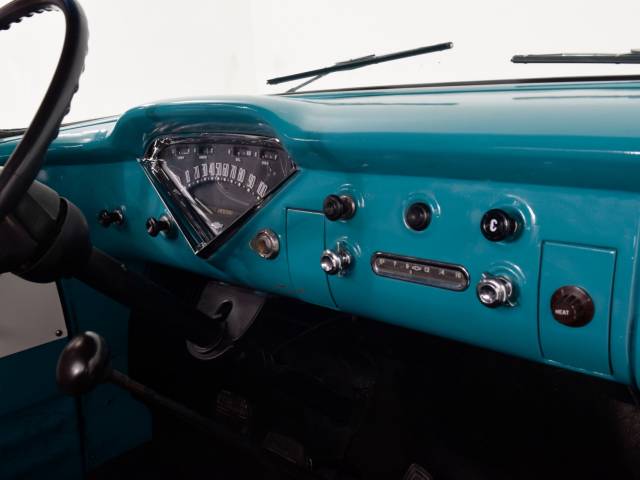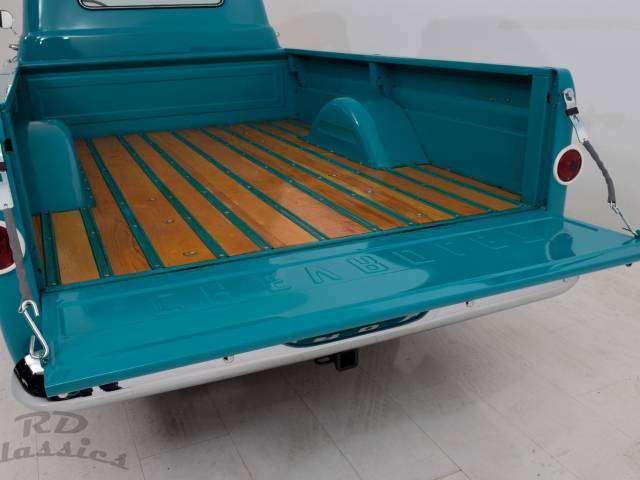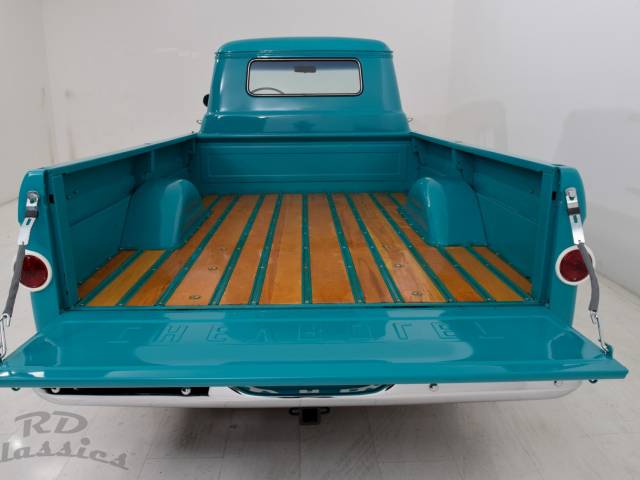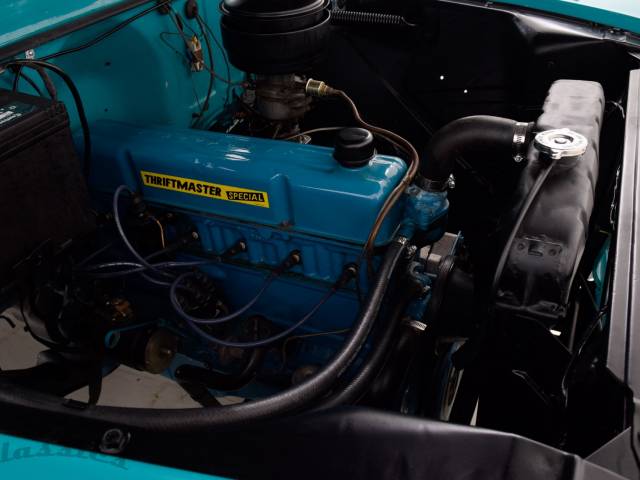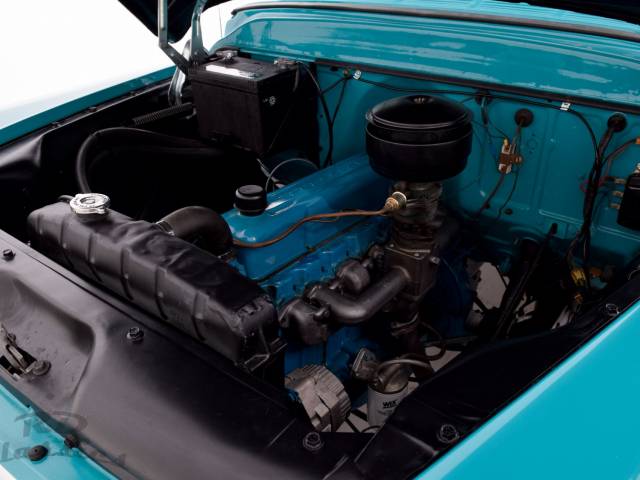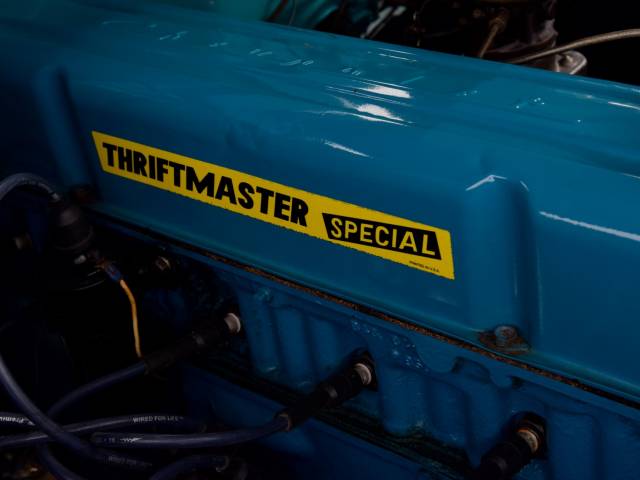 Chevrolet 3100 Apache Fleetside
Dealer

away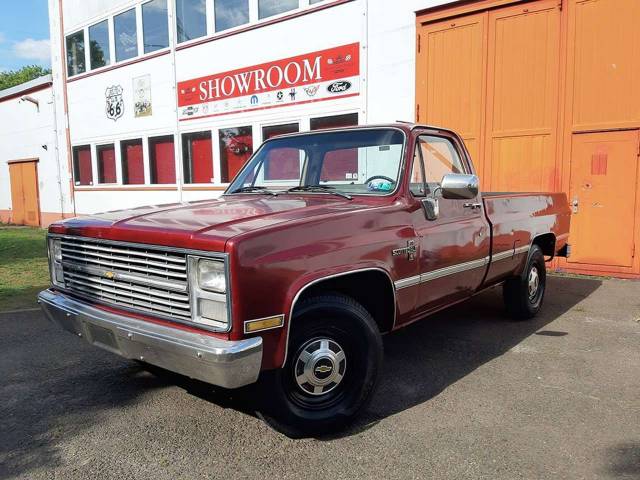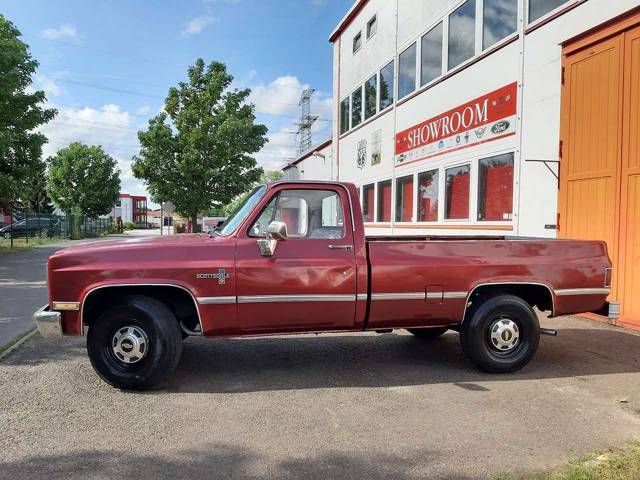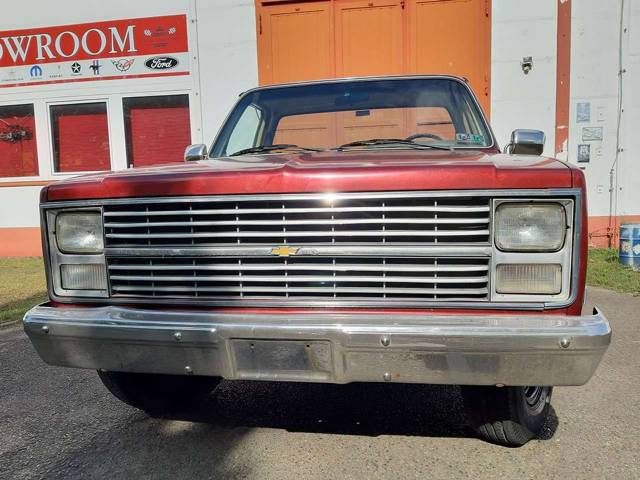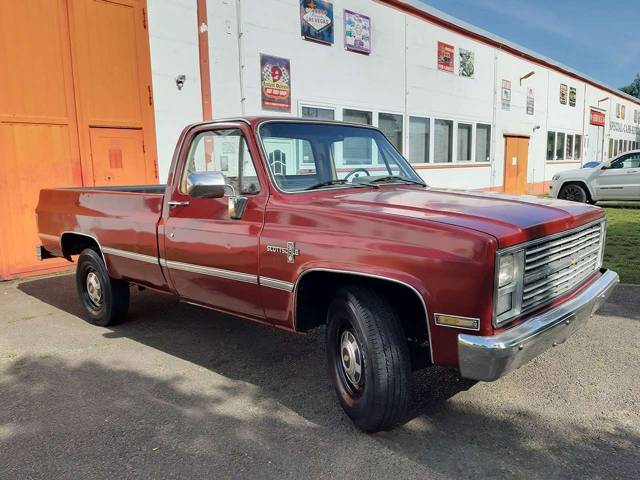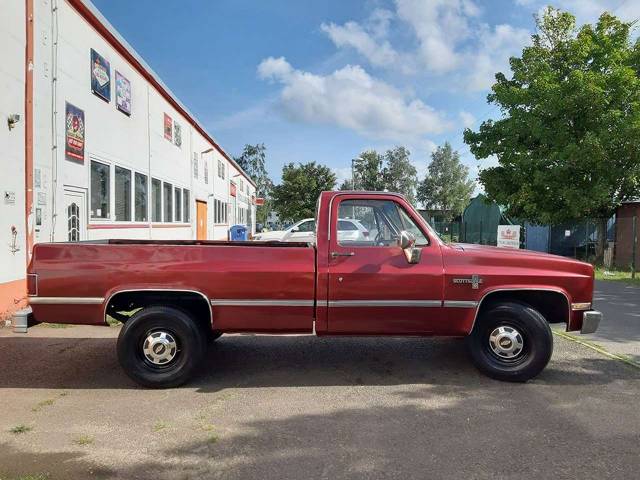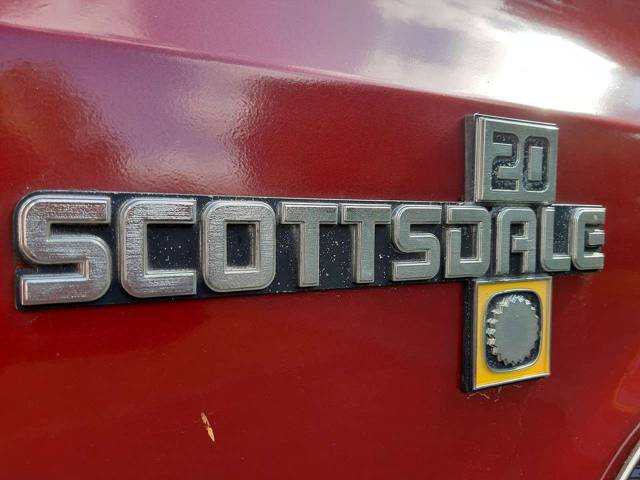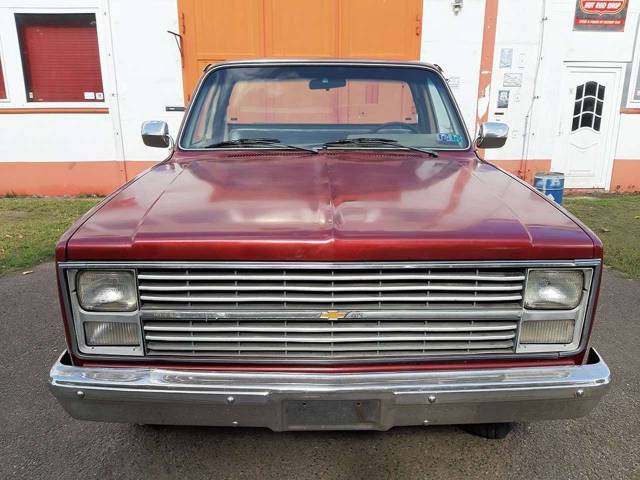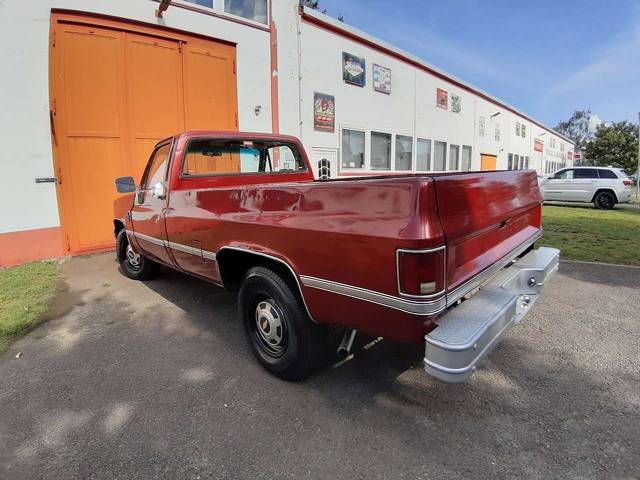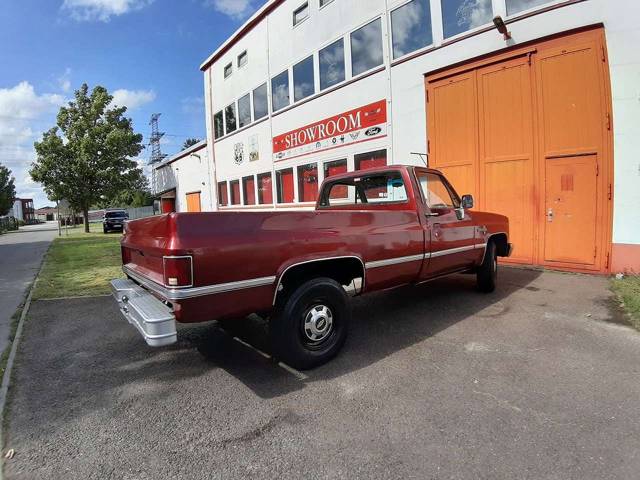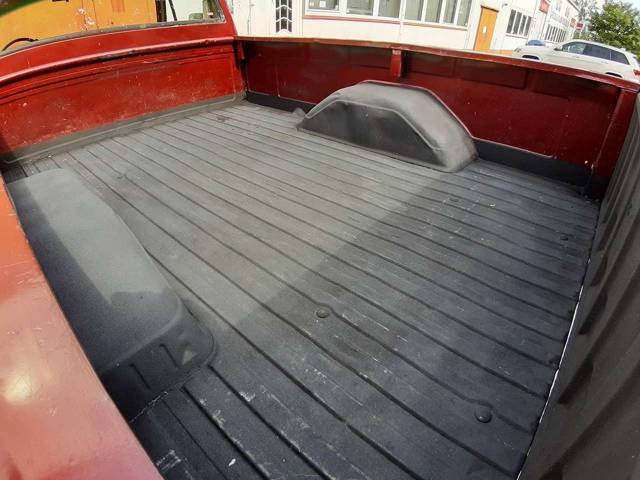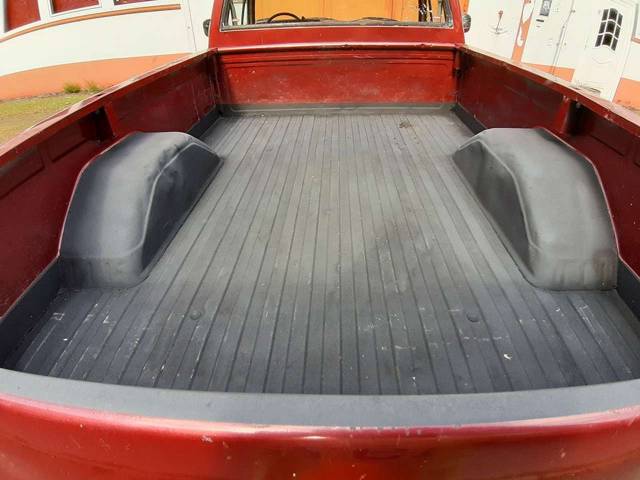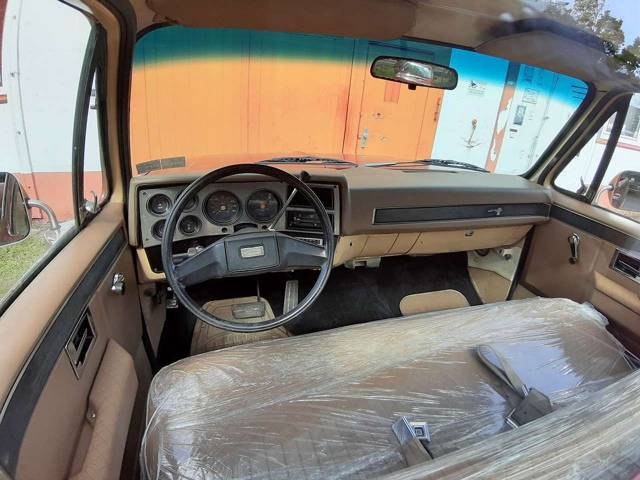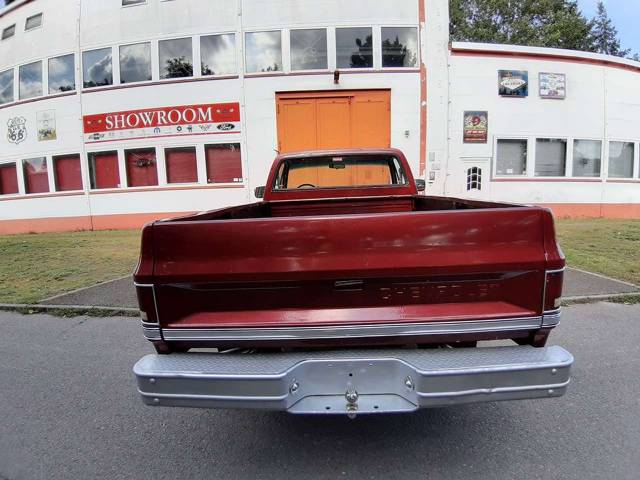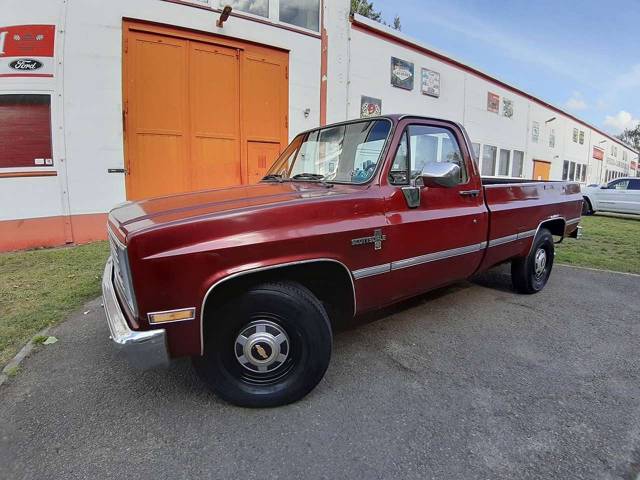 Chevrolet C20 Scottsdale V8 - 305cui
Dealer

away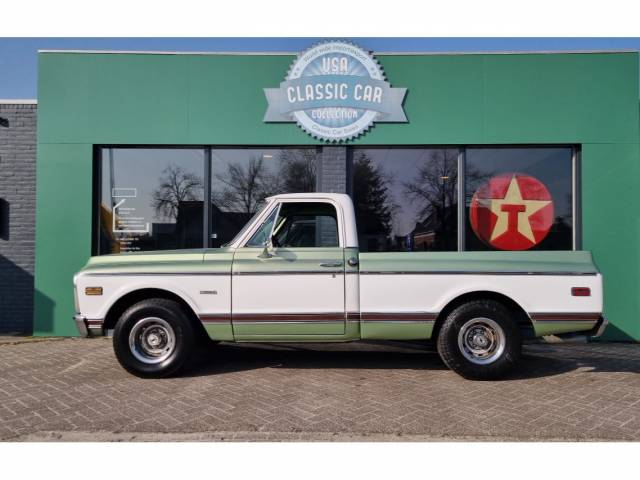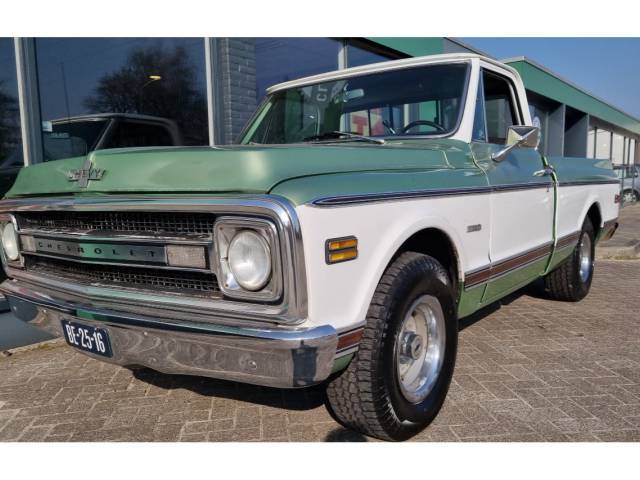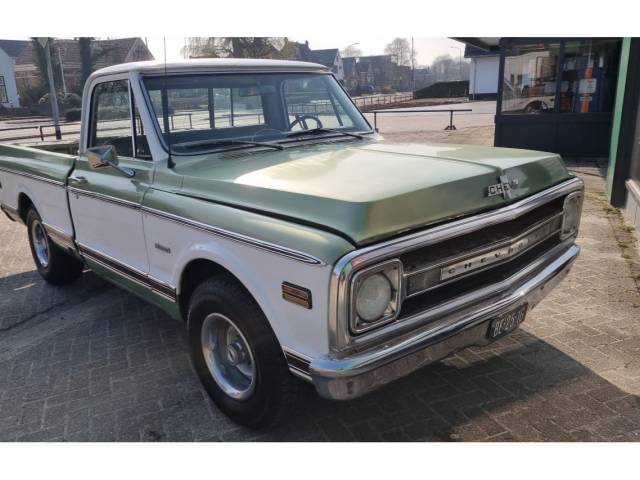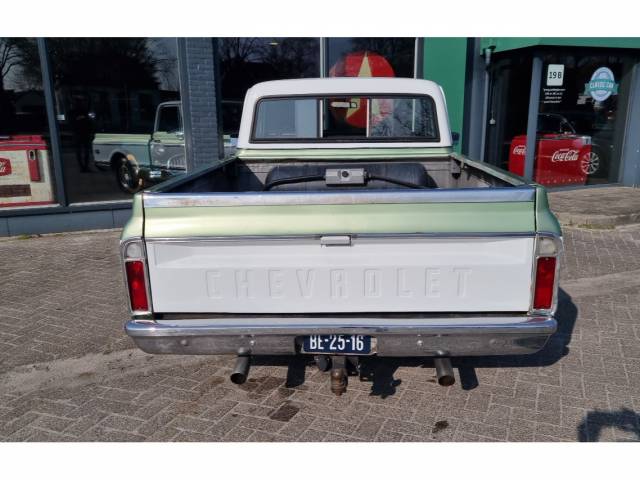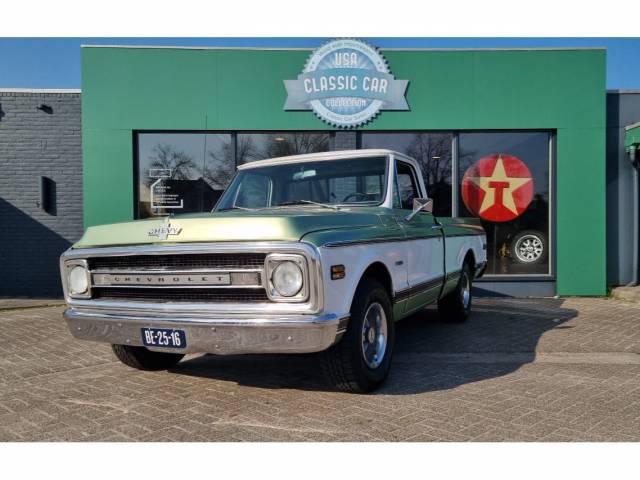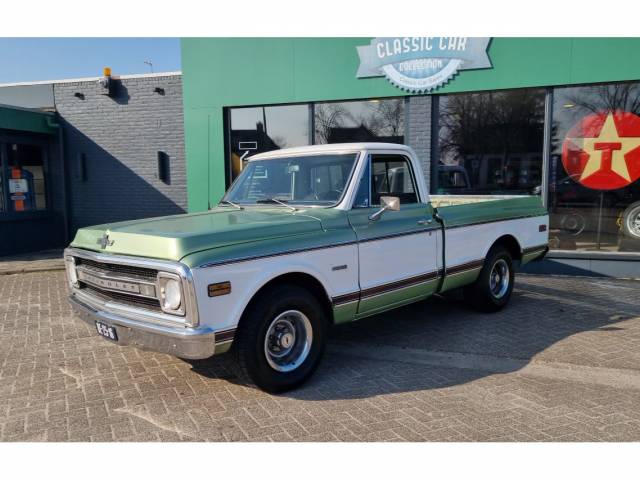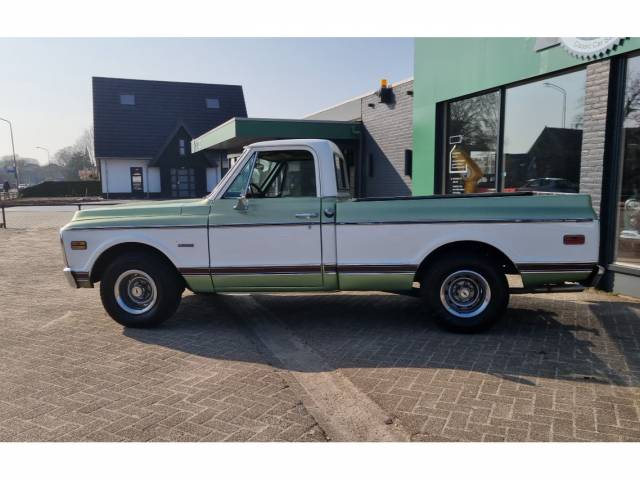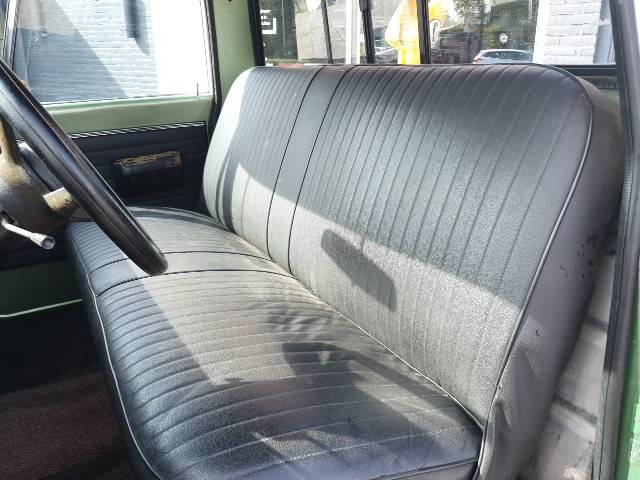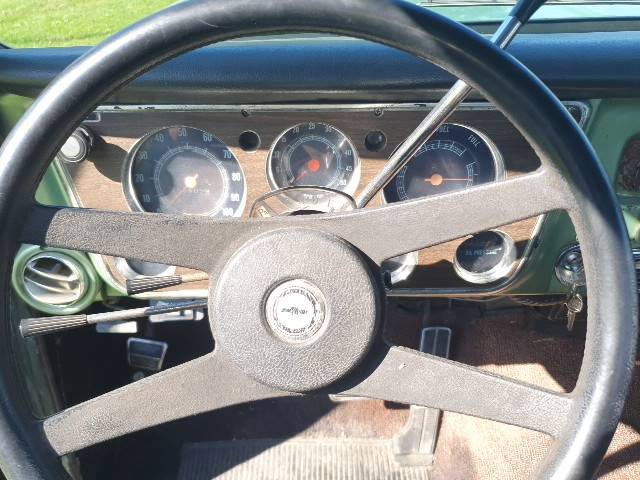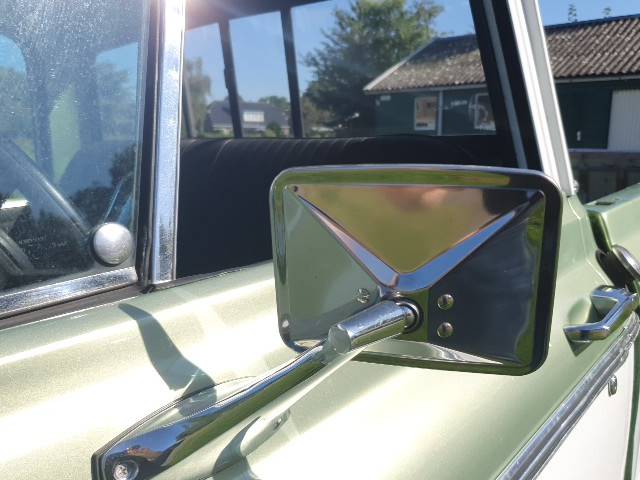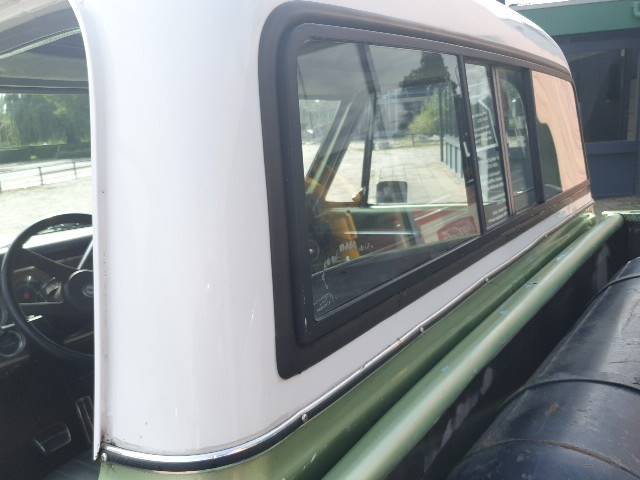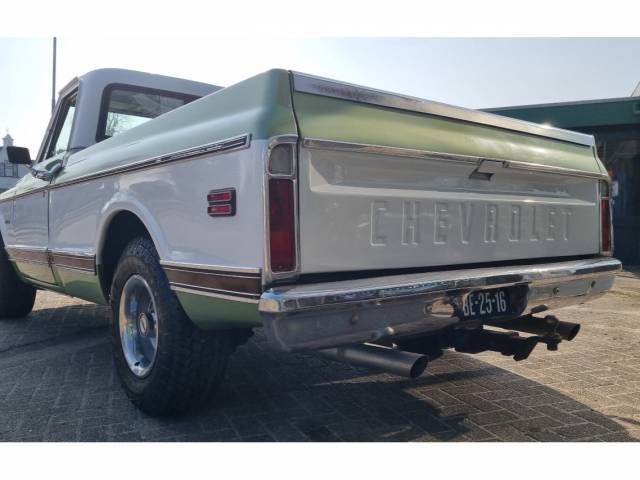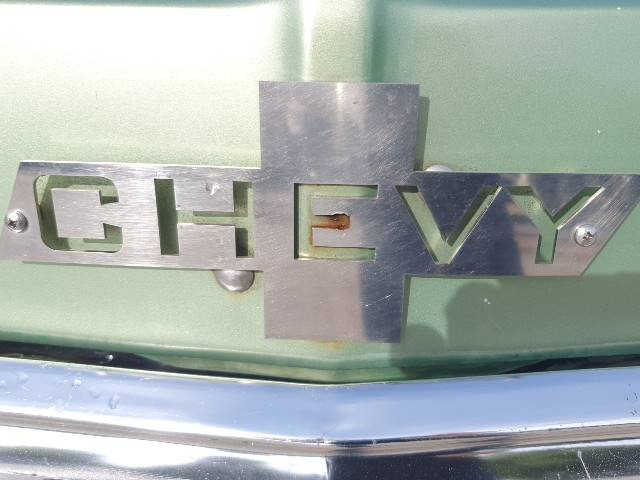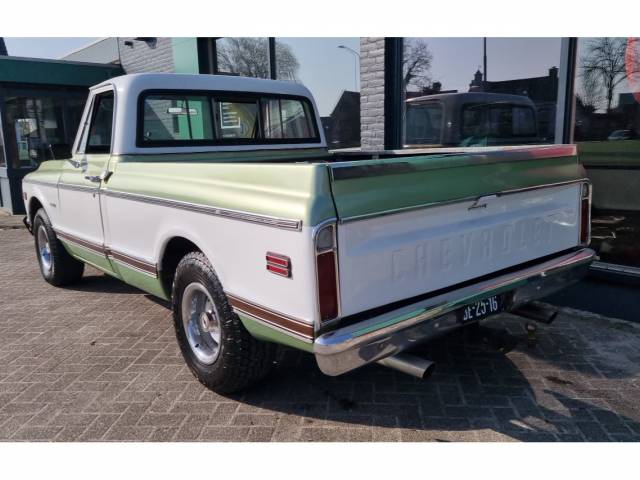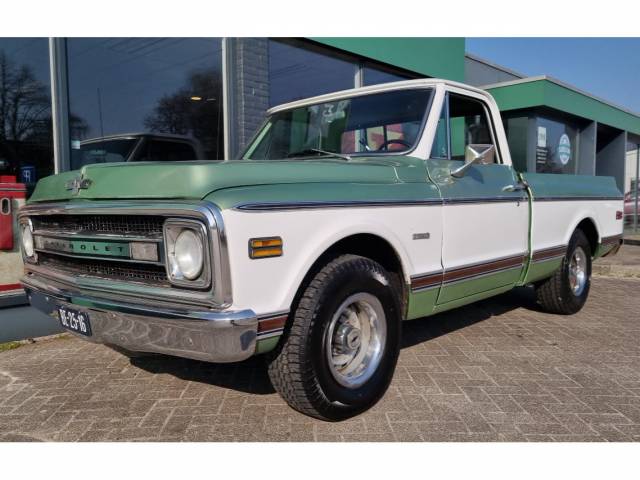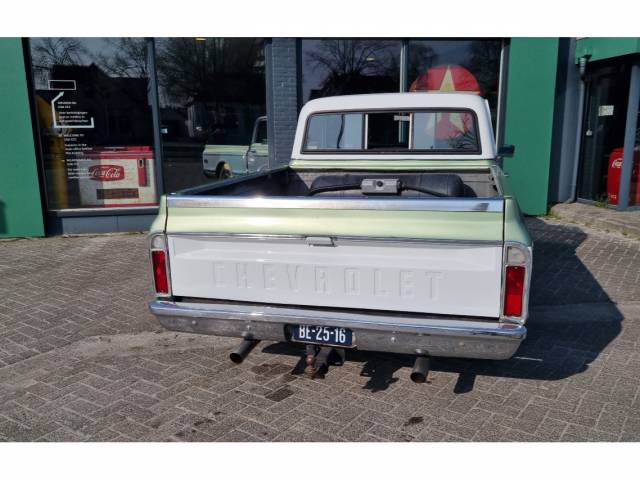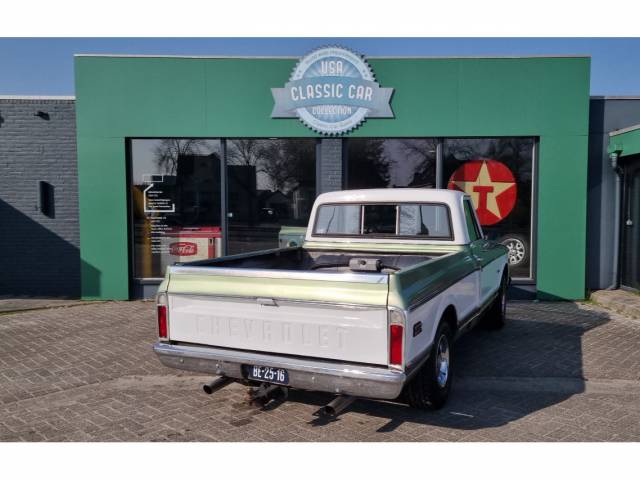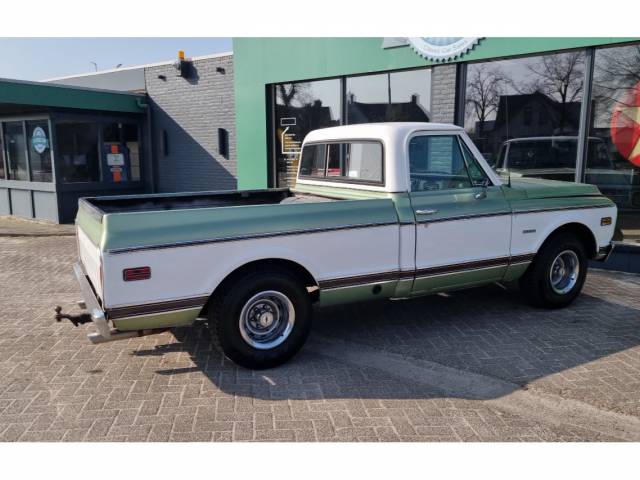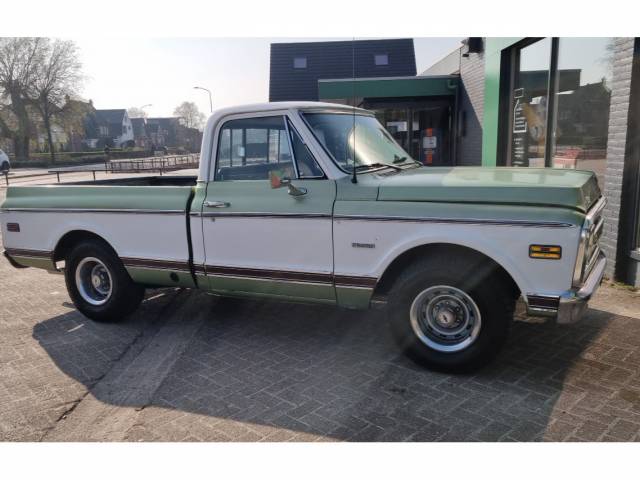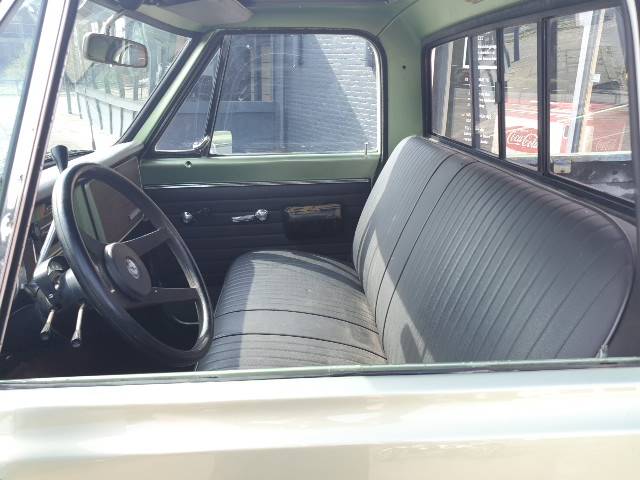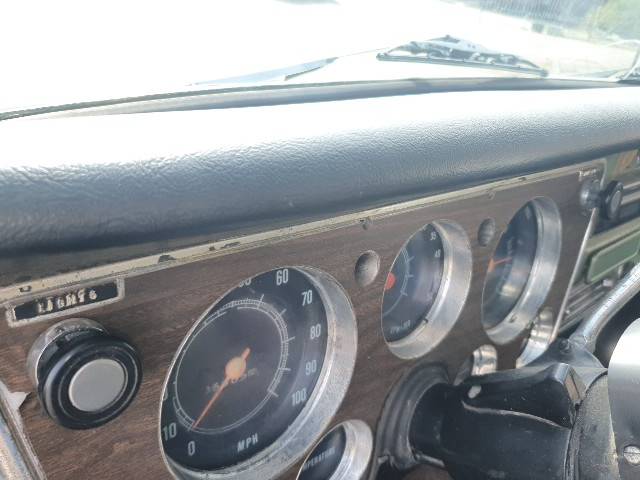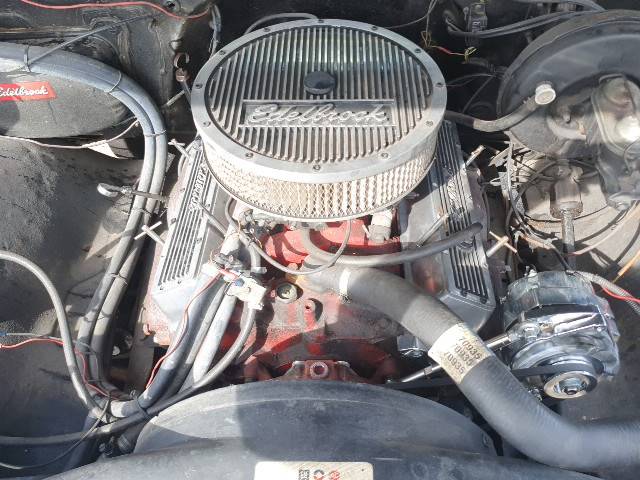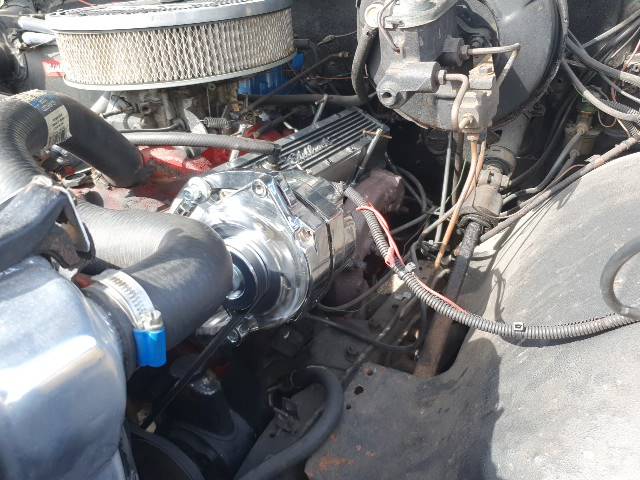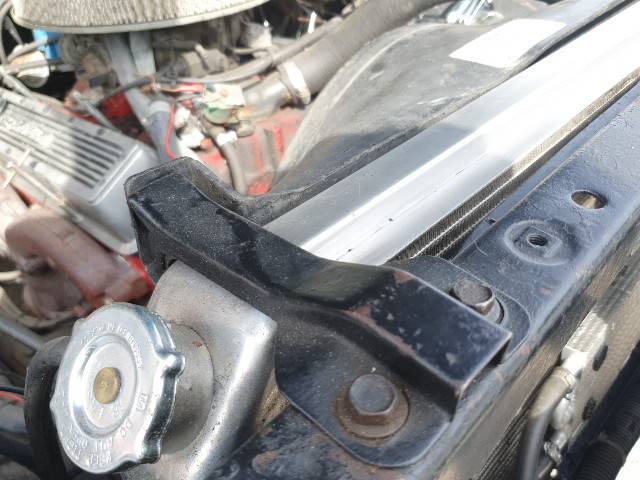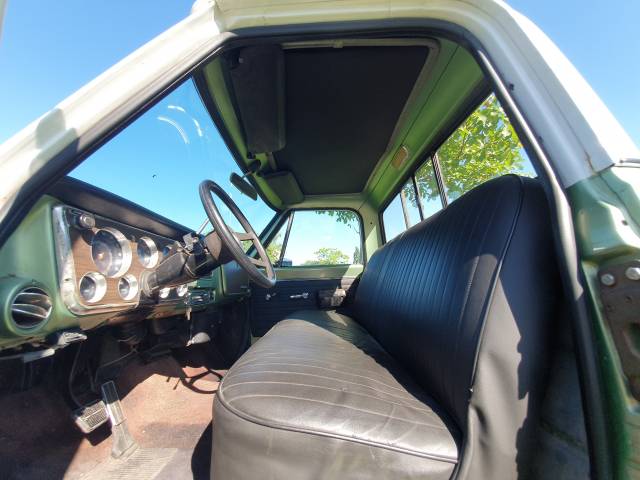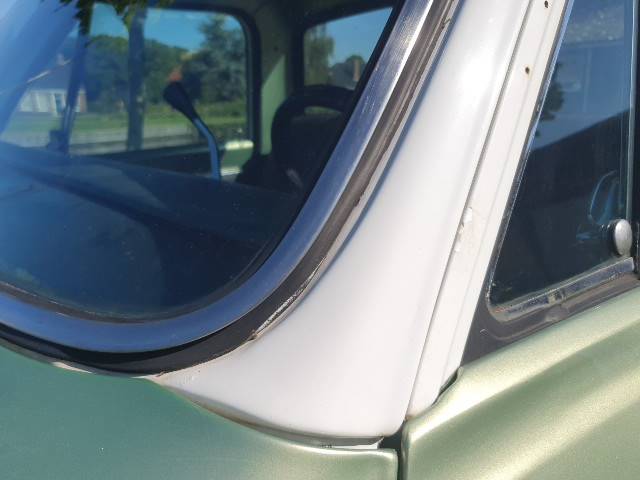 Chevrolet C10 PICK UP 350 V8! SHORTBED FLEETSIDE! NL Kenteken / LPG
Dealer

away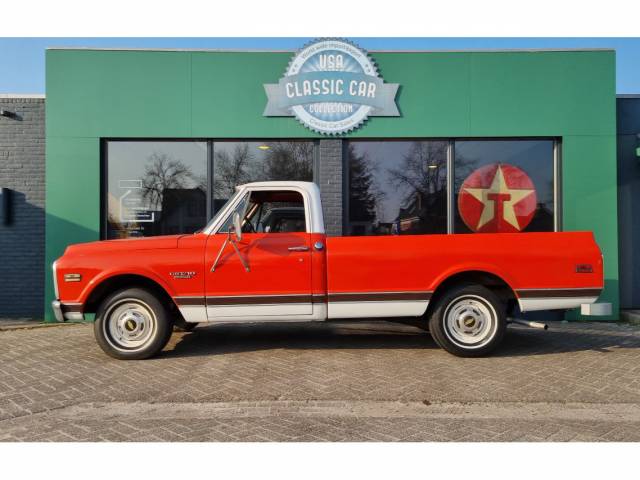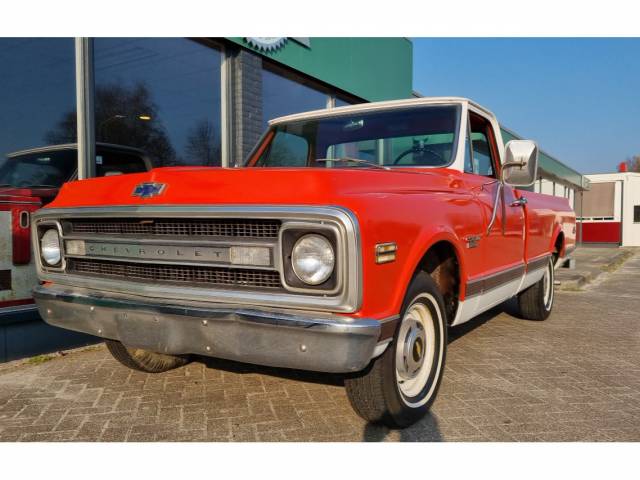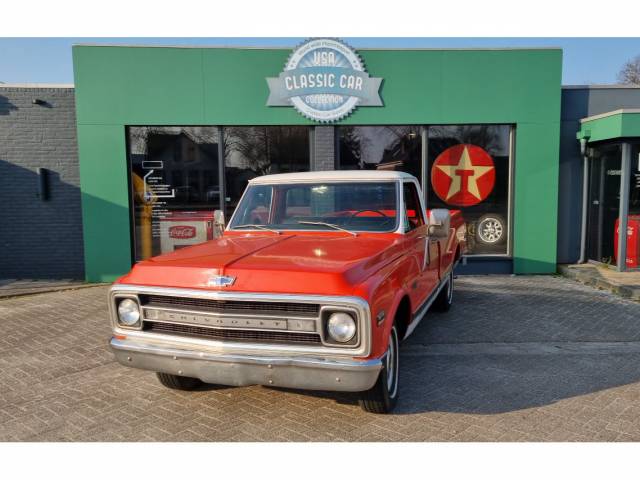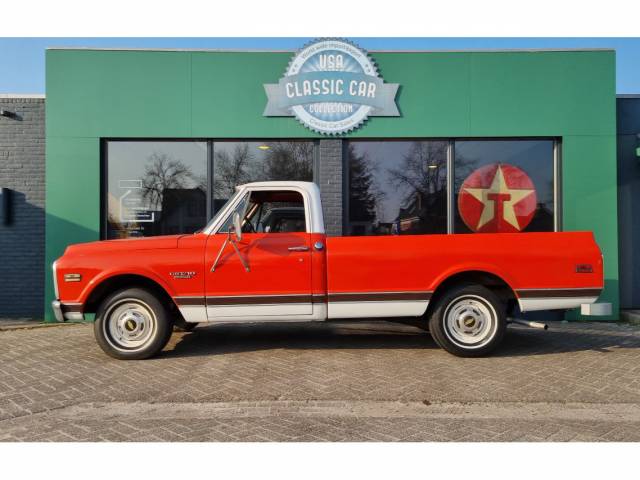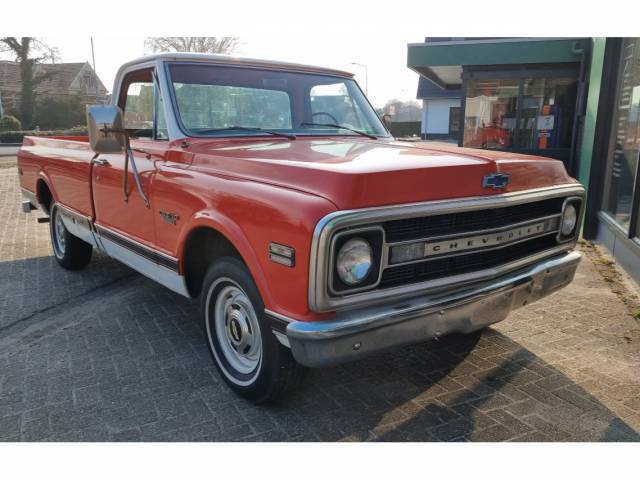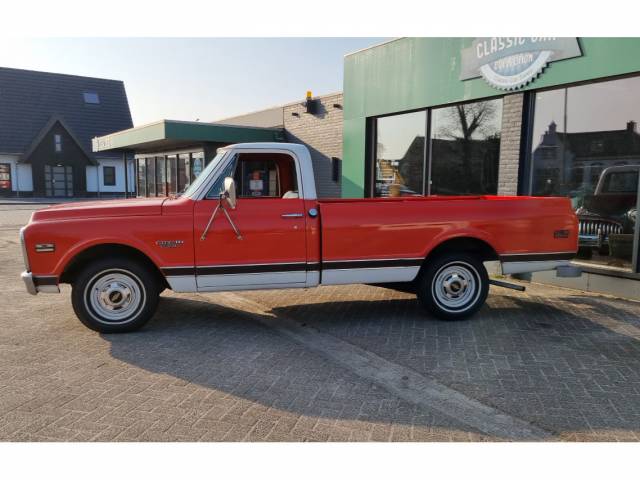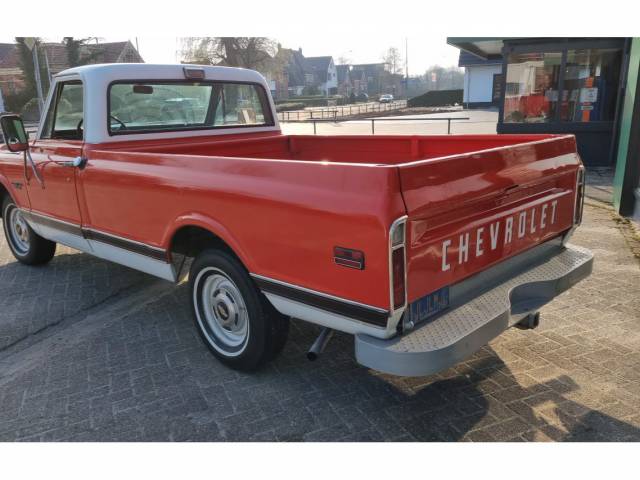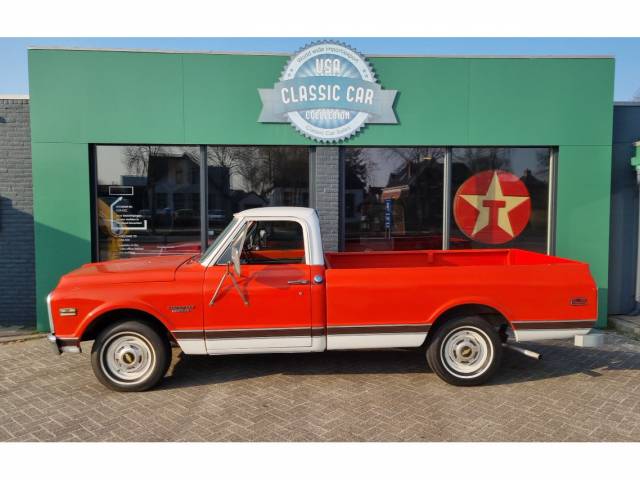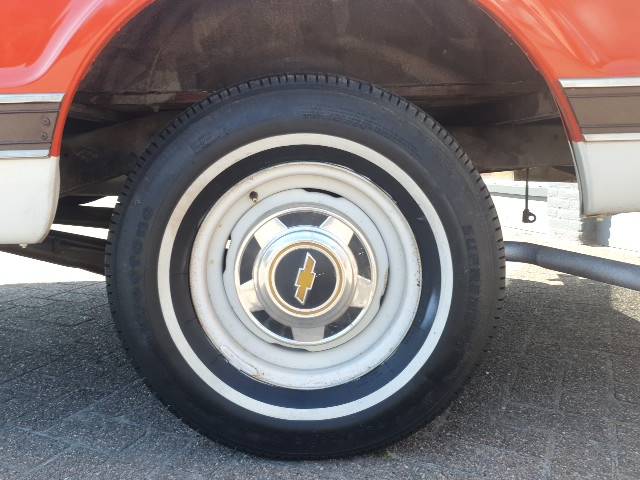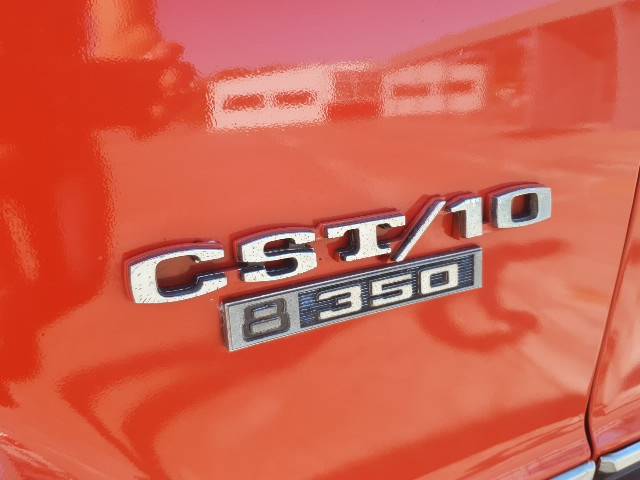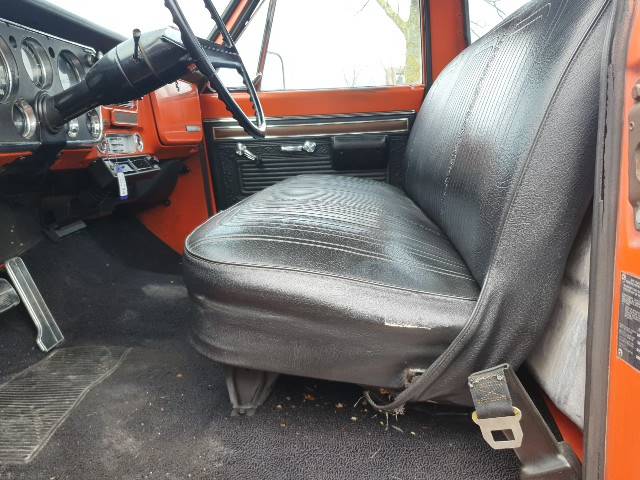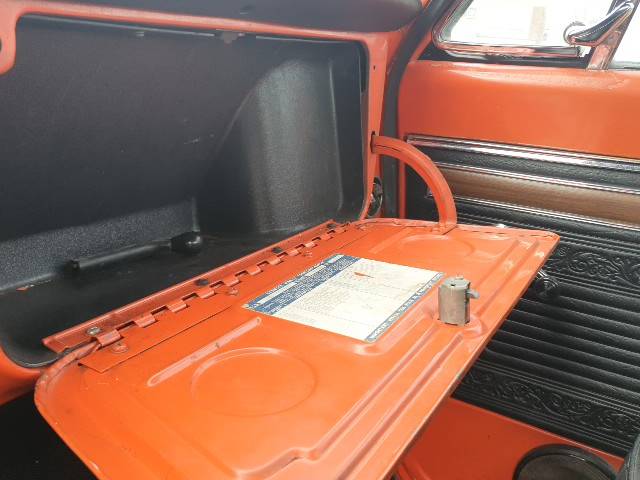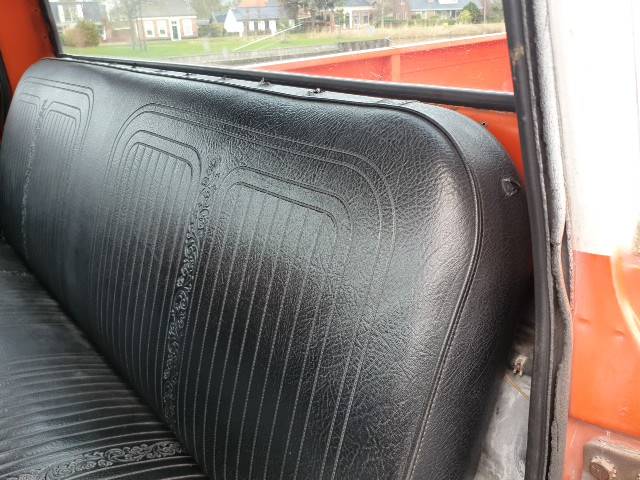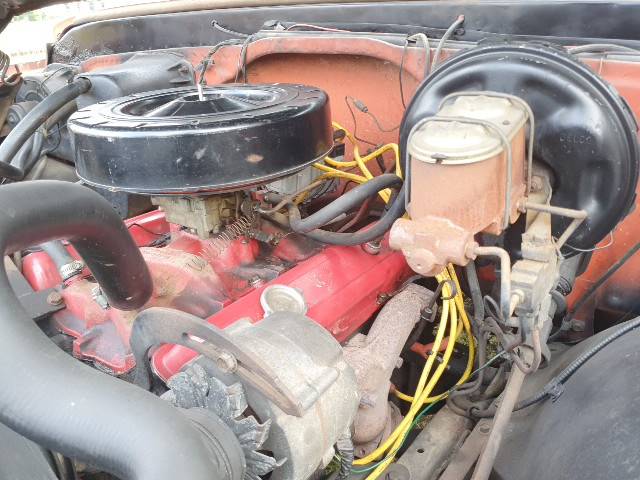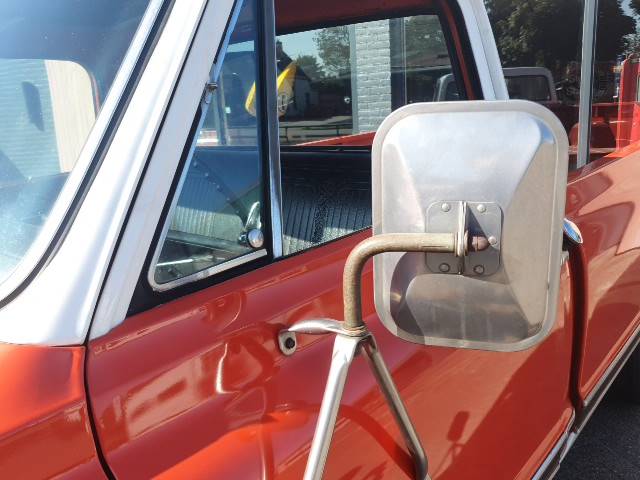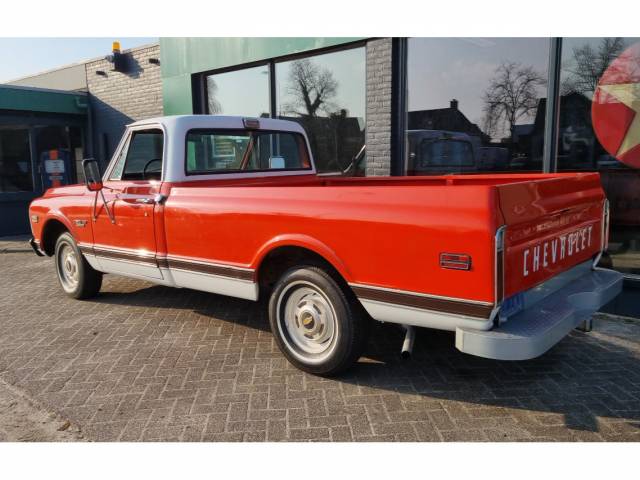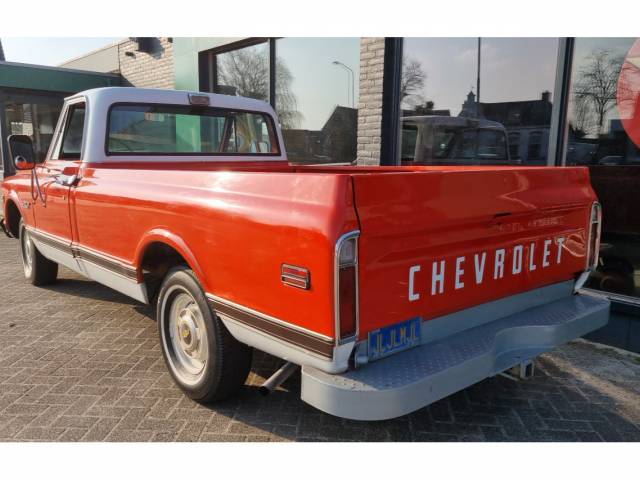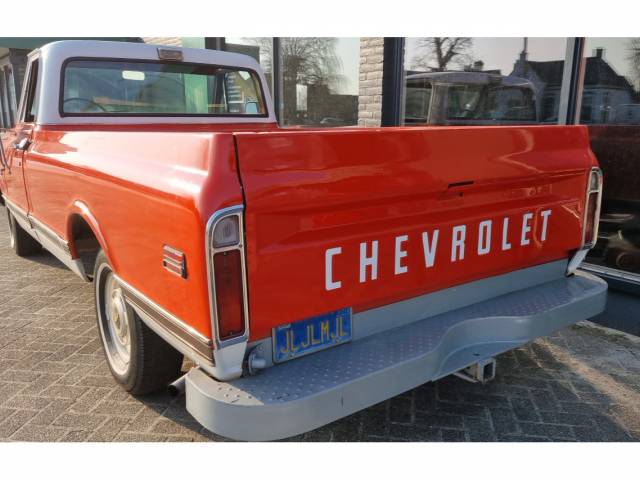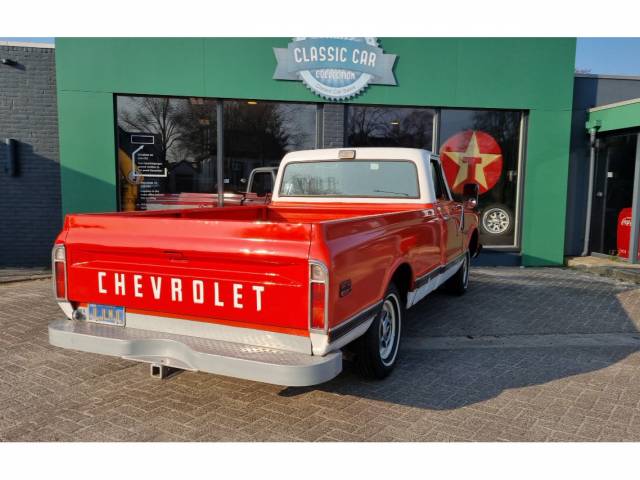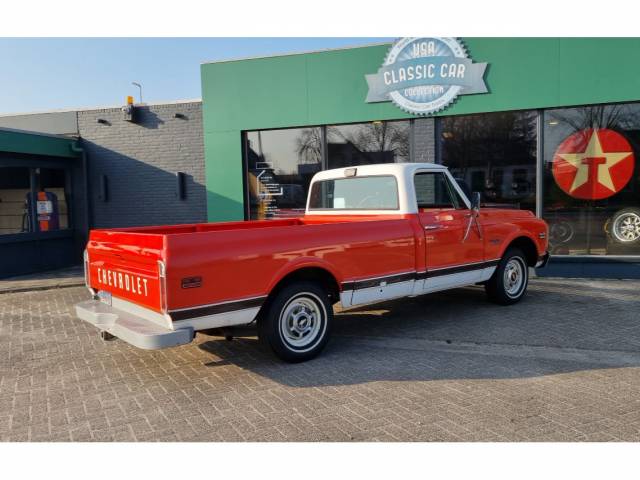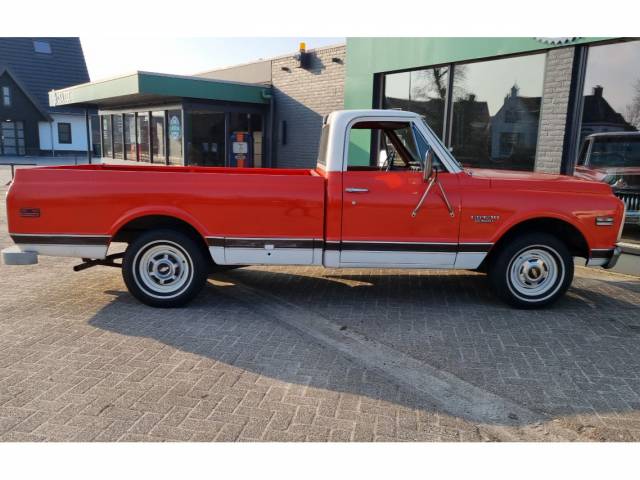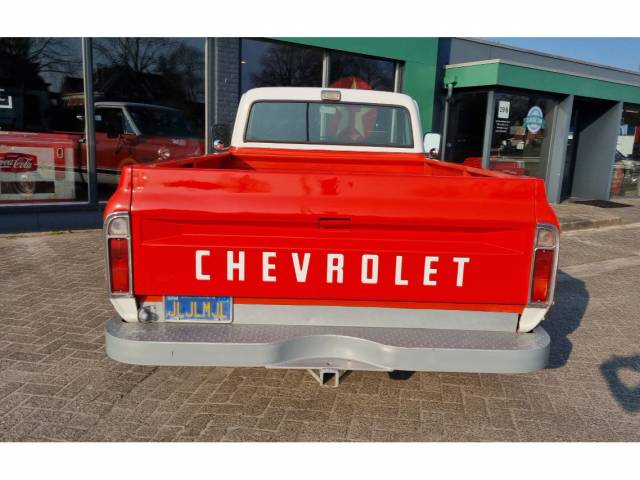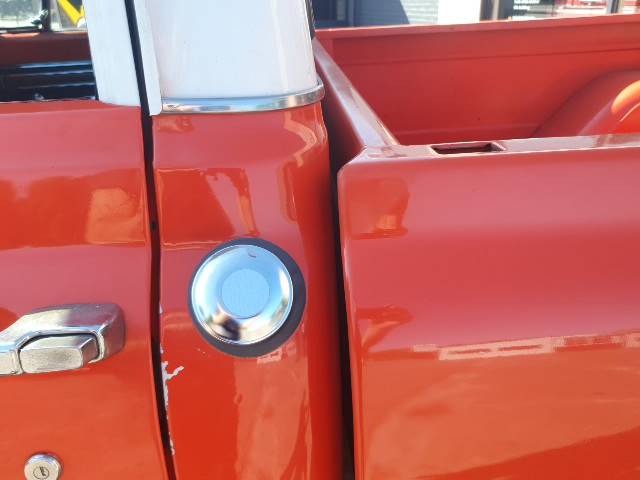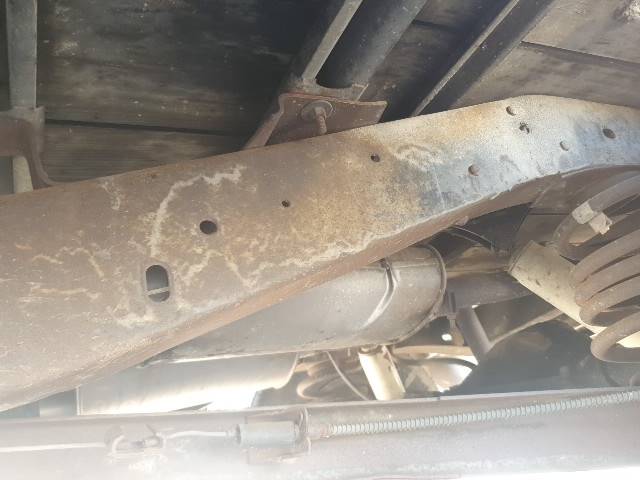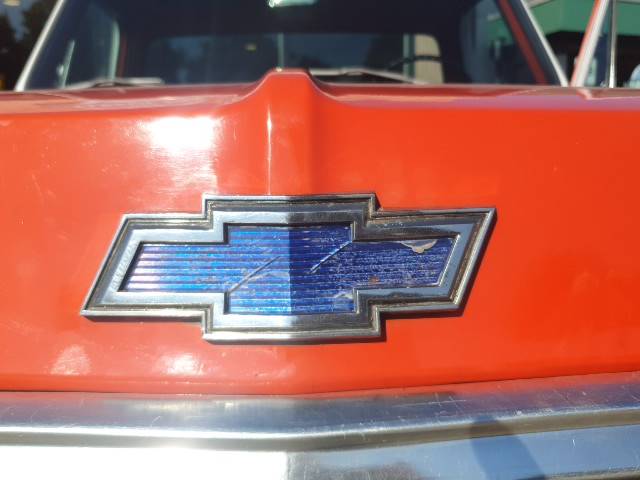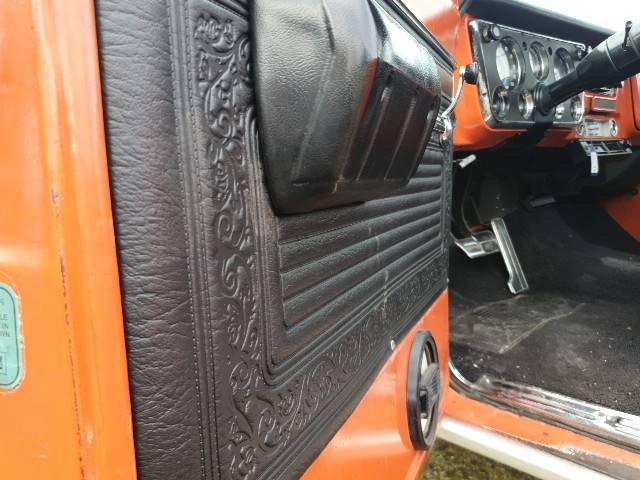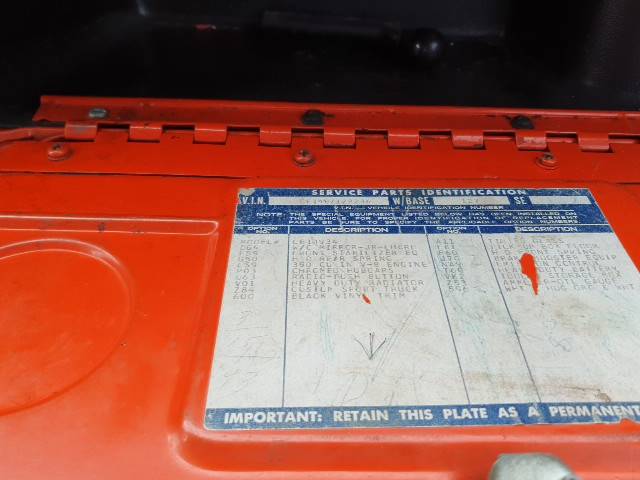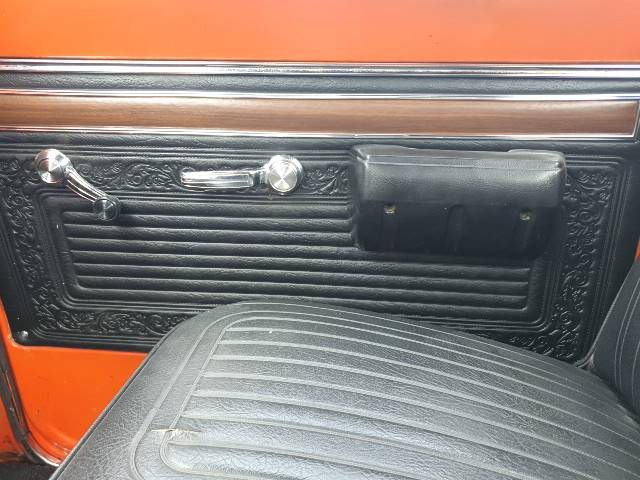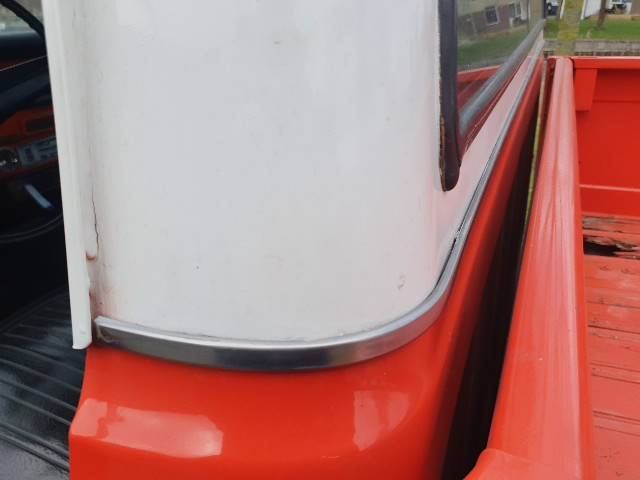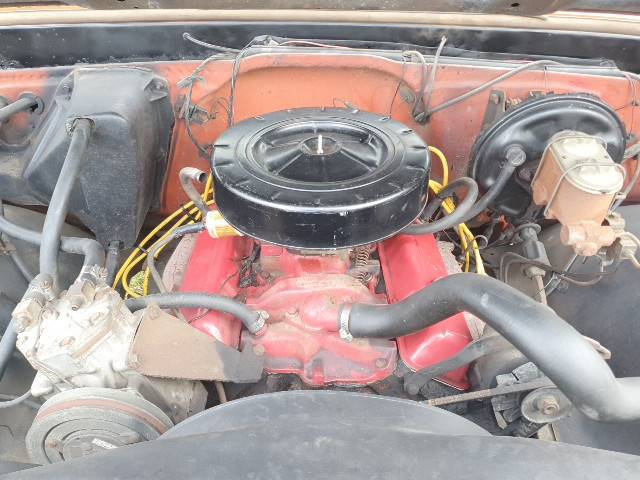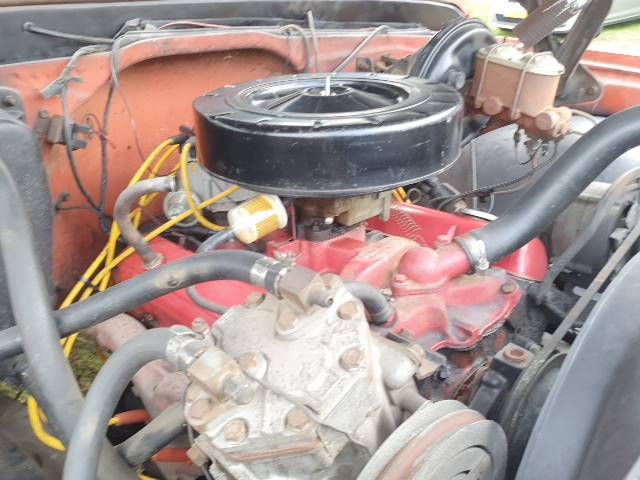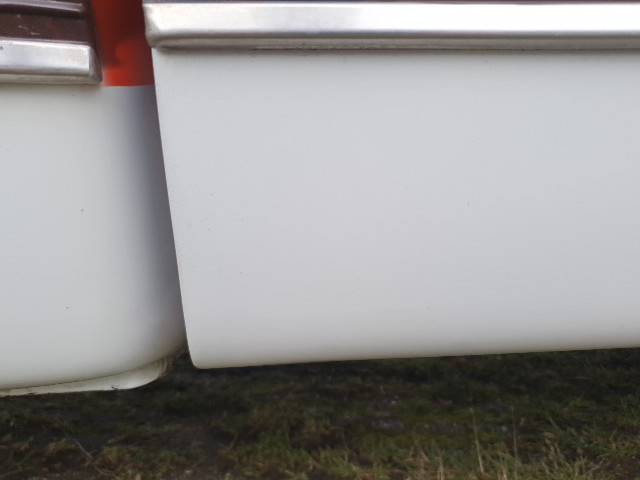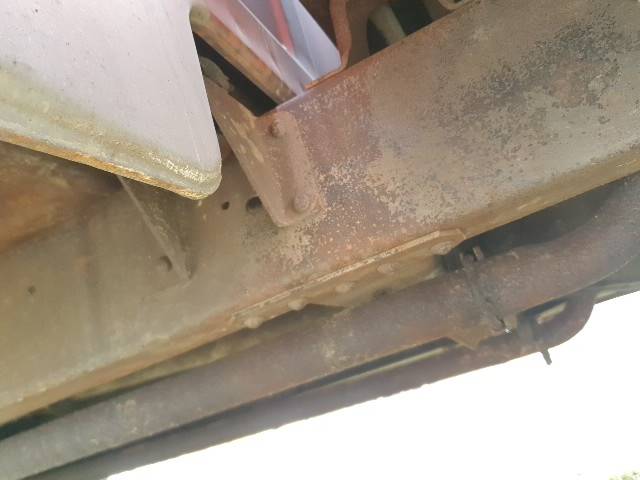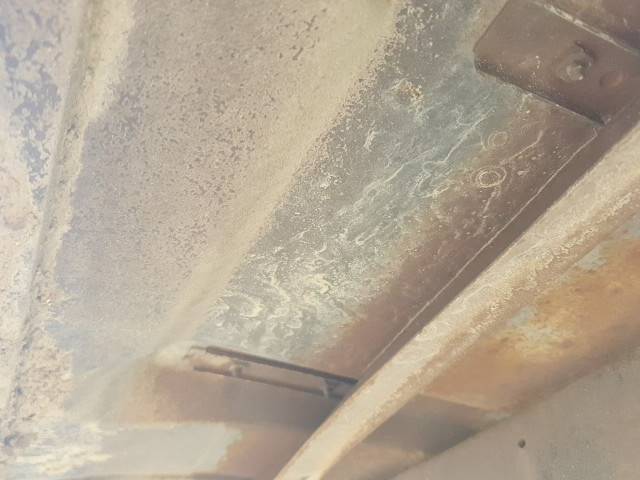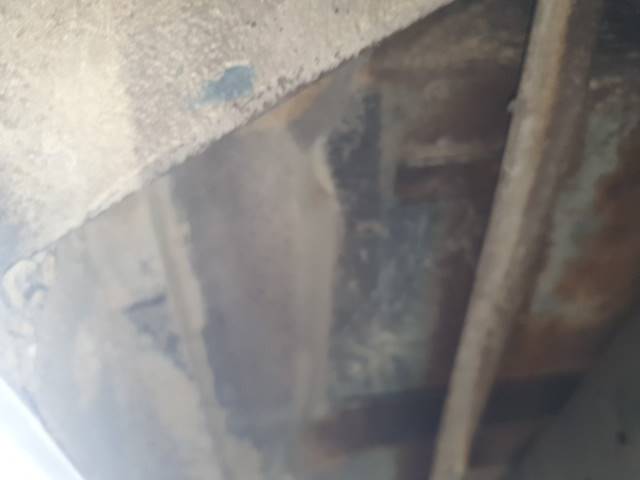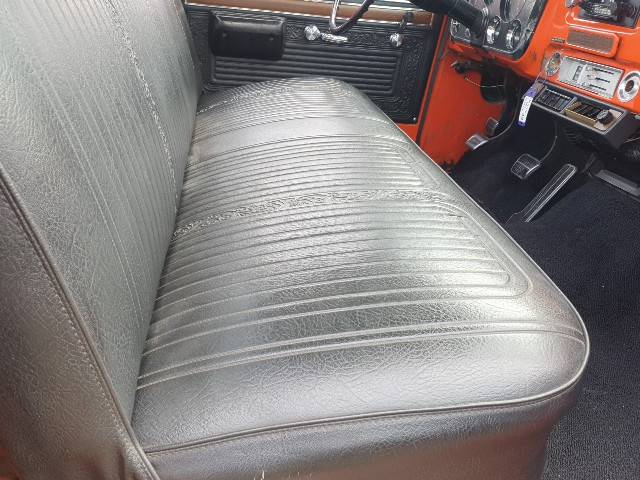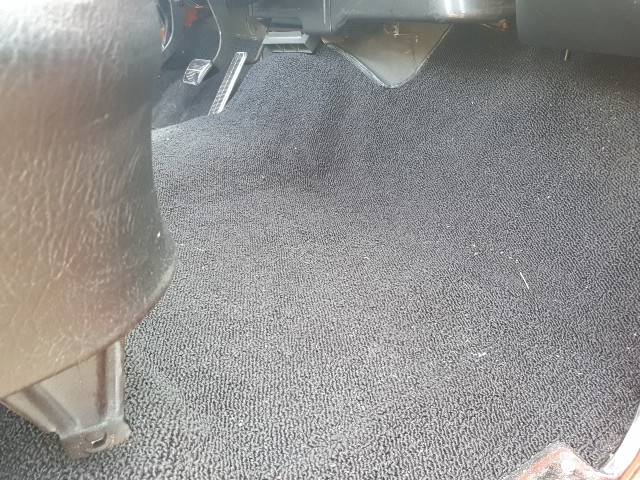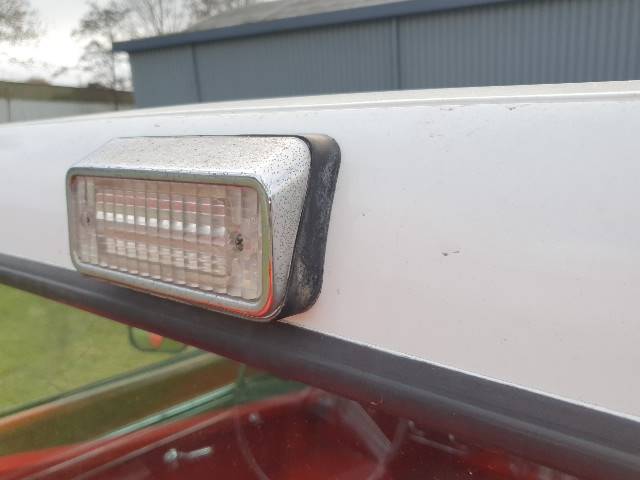 Chevrolet C10 PICK UP FLEETSIDE!
Dealer

away
Chevrolet C/K
The Chevrolet_C/K was a popular full-size pick-up truck that was produced by Chevrolet/GMC for up to five decades across several countries, including the US, Canada, Brazil, Chile, Argentina and South Korea.
Chevrolet and GMC
The Chevrolet Division of the General Motors Company (GMC) is an American manufacturer of automobiles that was founded in 1911. By 1929 it had overtaken Ford as the maker of the best-selling car in the US
Chevrolet C/K first generation
The first generation of Chevrolet C/Ks (1960-1966) were a light pick-up truck featuring independent front suspension, allowing a more car-like feel. The C (for 'conventional') indicated a two-wheel rear drive and the K denoted a four-wheel drive. These trucks were available as fendered stepside ('Wideside') or smooth fleetside ('Fenderside') versions. The truck had a V6 engine (later models used the V8) and various models ranged from 135 hp to 185 hp. The wheelbase ranged from 2,921-3378 mm
Chevrolet C/K second generation
The second generation of Chevrolet C/K (1967-1972) had a more modern look. This model had greater focus on comfort and convenience and was nicknamed 'Action Line'. Some of the stylistic changes included side-marker reflectors on all fenders, loss of the small rear cab window and the disappearance of the GMC letters on the grill. Second generation Chevrolet C/K models also had a larger engine. In 1968 Chevrolet were celebrating 50 years of manufacturing trucks, and released a special anniversary version comprising a white and gold paint scheme.
Chevrolet C/K third generation
The third generation of Chevrolet C/K models (1973-1987) were known as 'square body' models and were characterised by a complete redesign, which was substantially different from the typical pick-up trucks of the era. The model featured rounded windshield corners, rounded corner doors and rounded wraparound tail lamps, all of which were intended to improve fuel efficiency and aerodynamics. There was also a hidden radio antenna embedded into the windshield! Third generation vehicles came with a variety of trim options ranging from basic to luxury. There were also considerable safety advancements including a side view passenger mirror, interior padded panels and an improved design of seatbelt.
Chevrolet C/K fourth generation
The fourth generation of Chevrolet C/K models were manufactured from 1988-1998. All models had independent front suspension, a major difference from the previous generation. Numerous iterations were available along with various trim packages and a sports package was released in 1989. The Chevrolet C/K was eventually superseded by the Chevrolet Silverado in 1999.