Chevrolet Chevelle Classic Cars for Sale
6 Offers for Chevrolet Chevelle found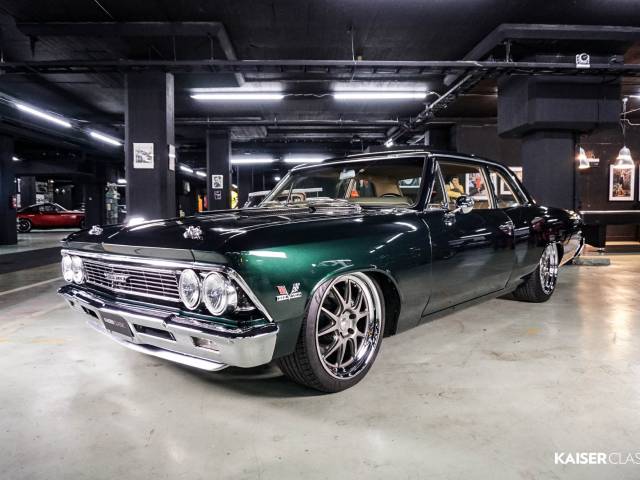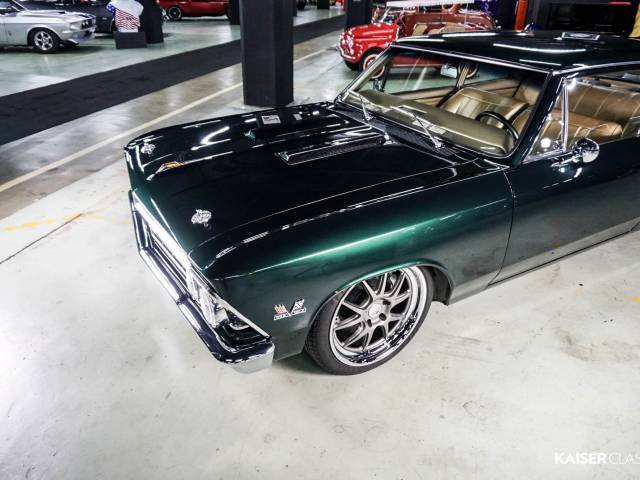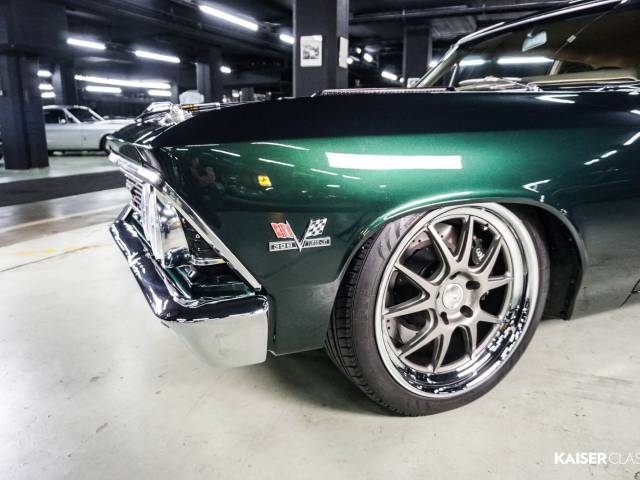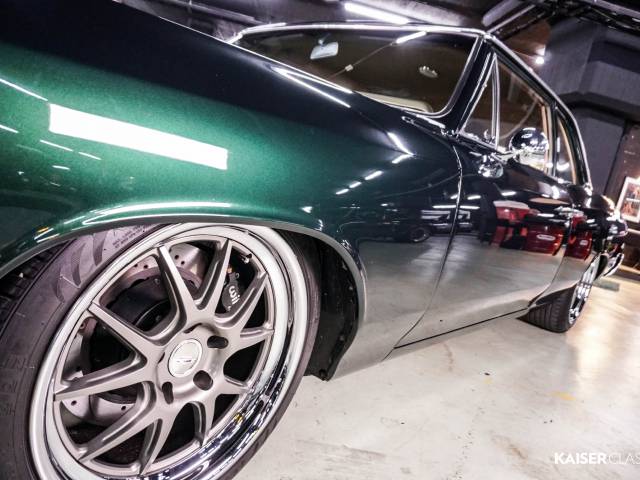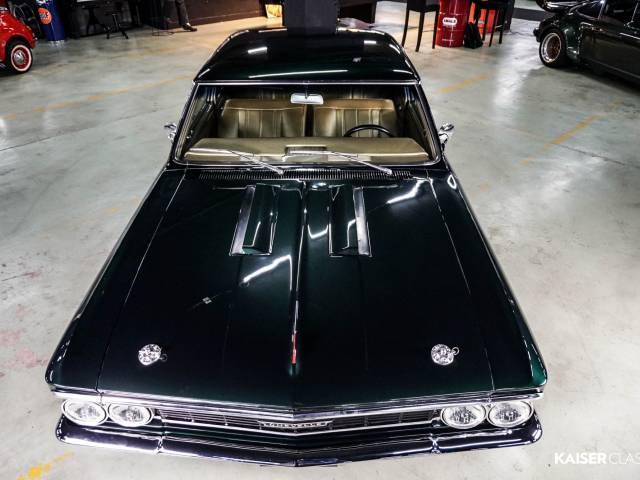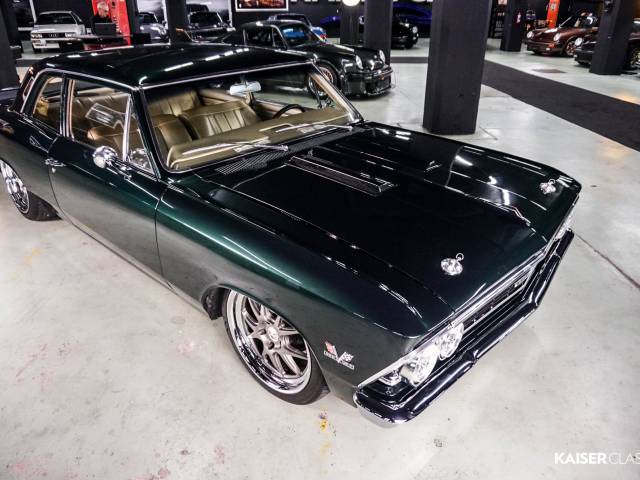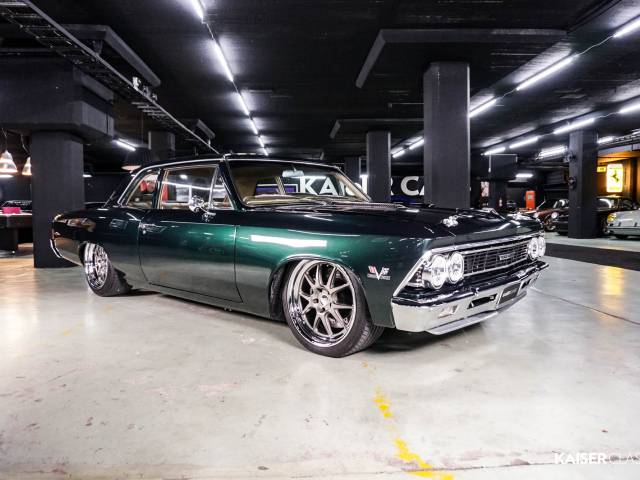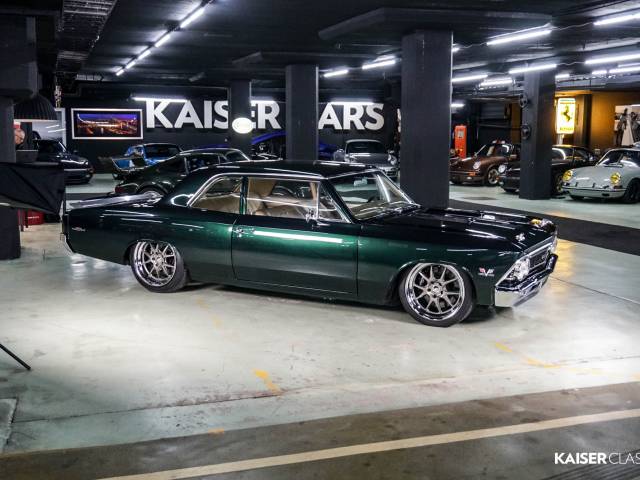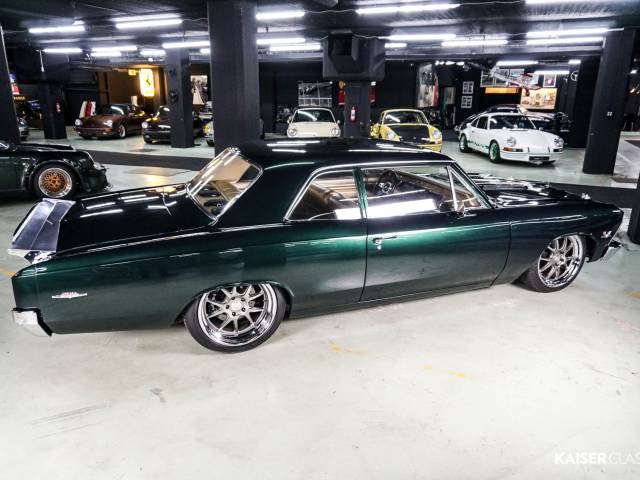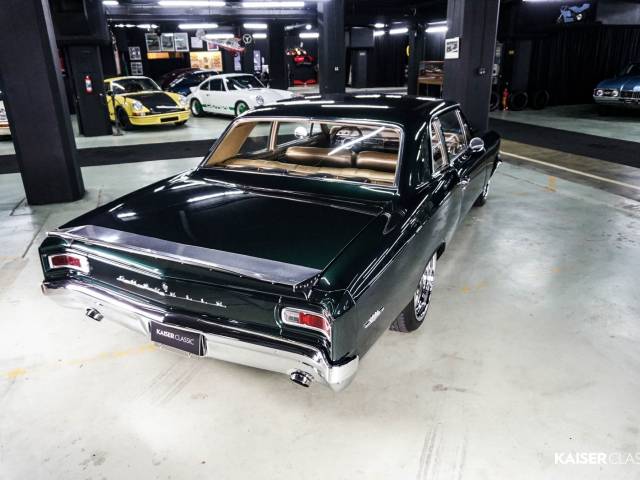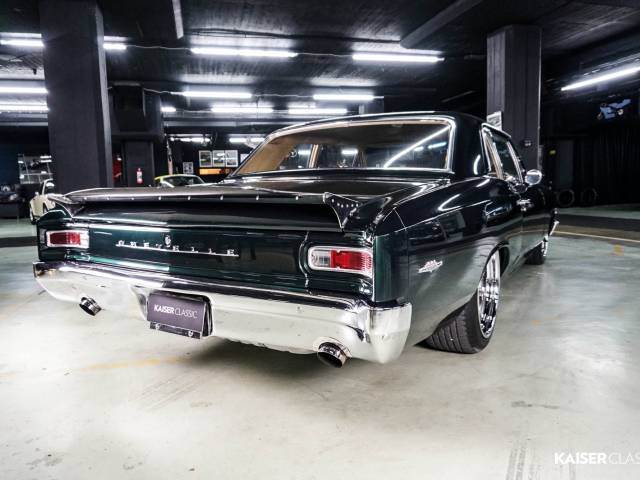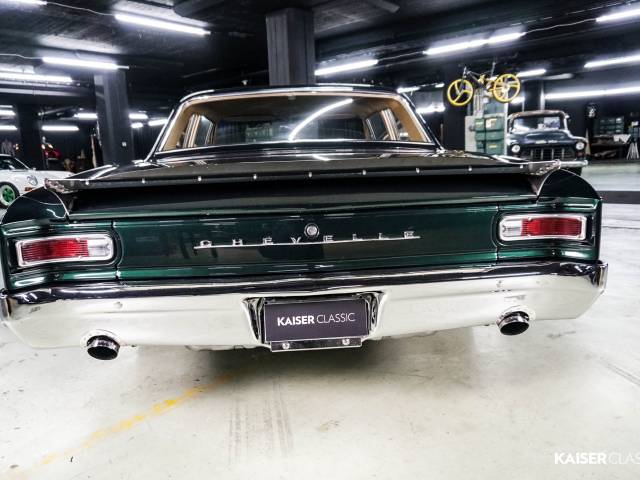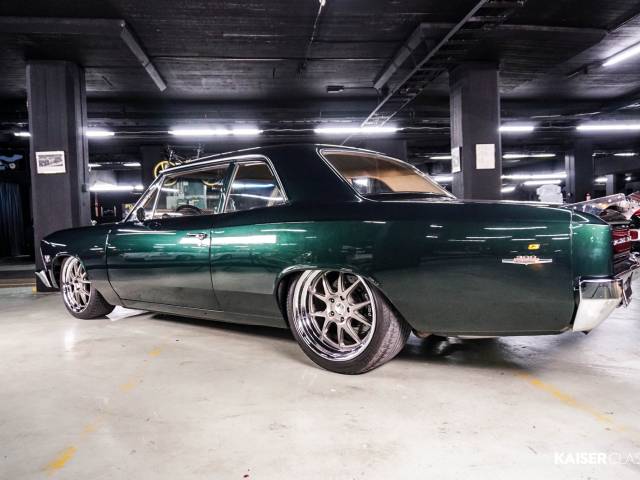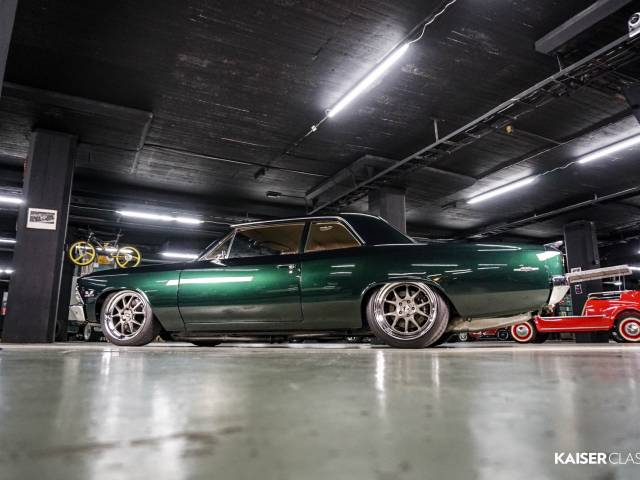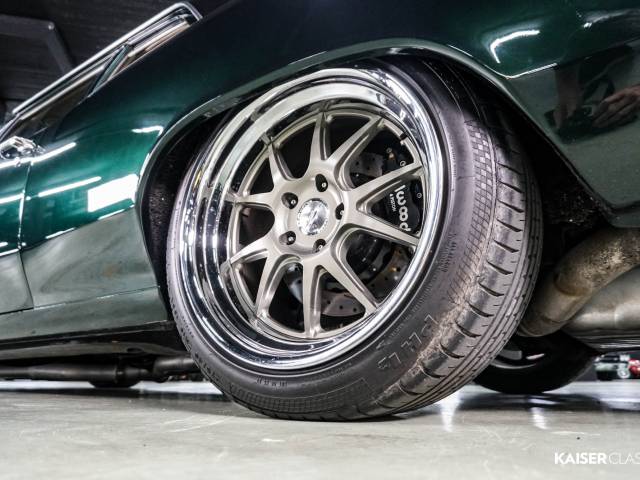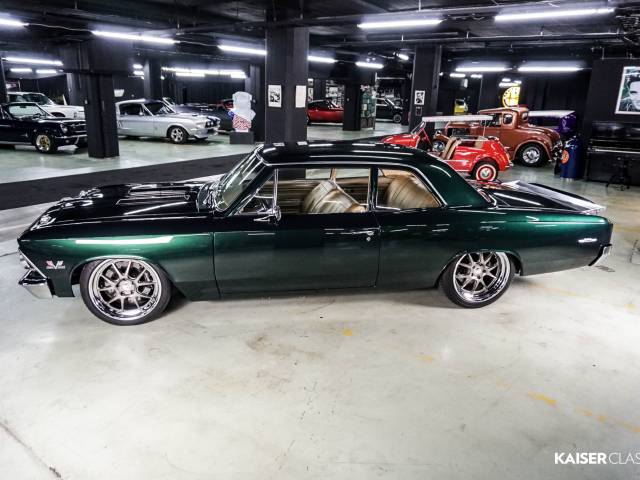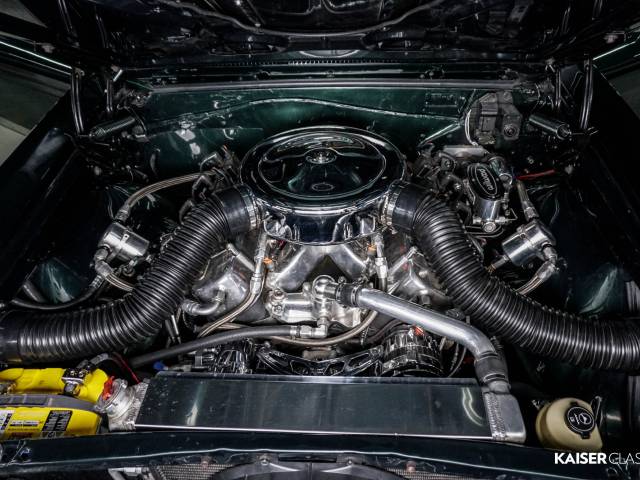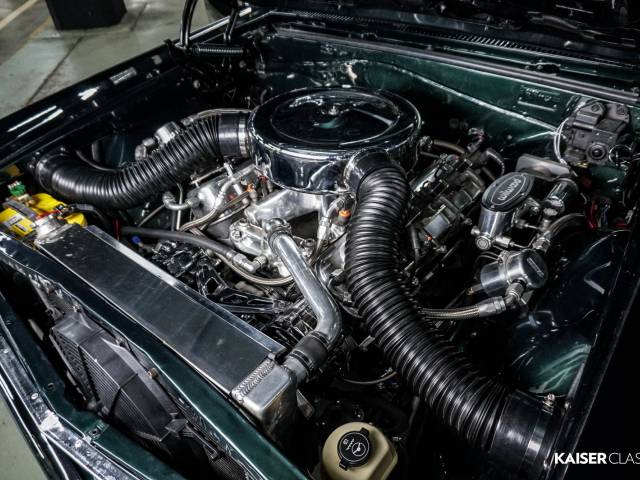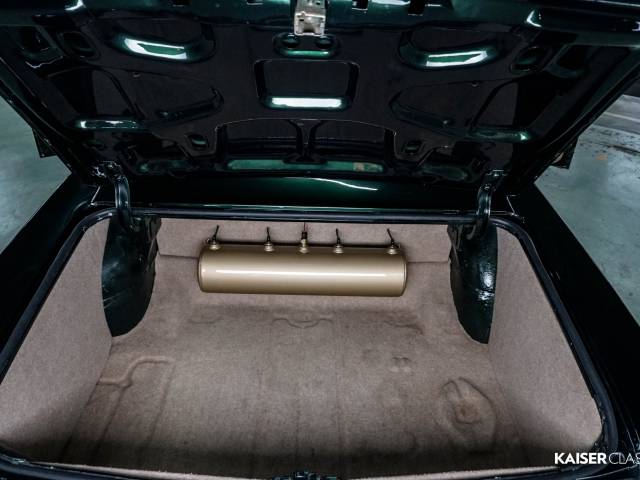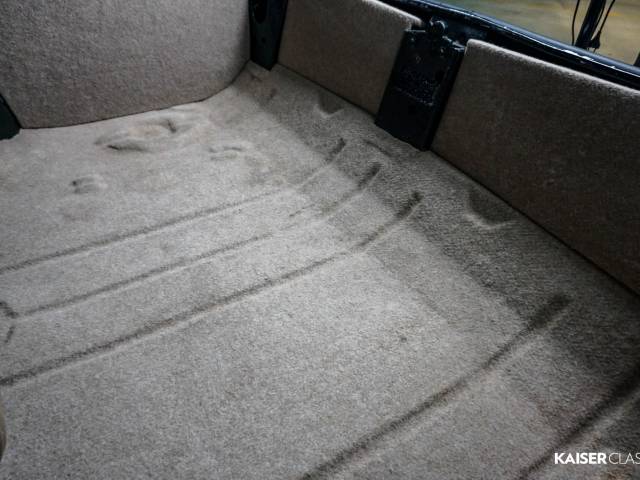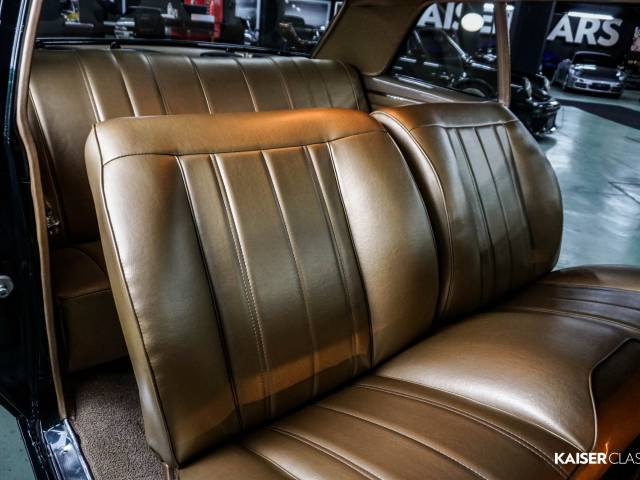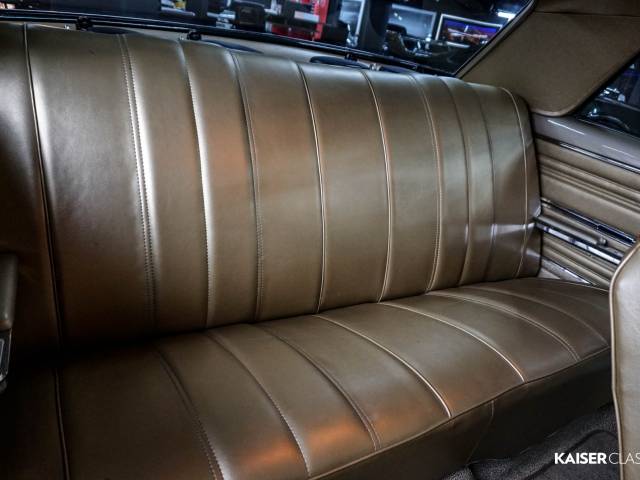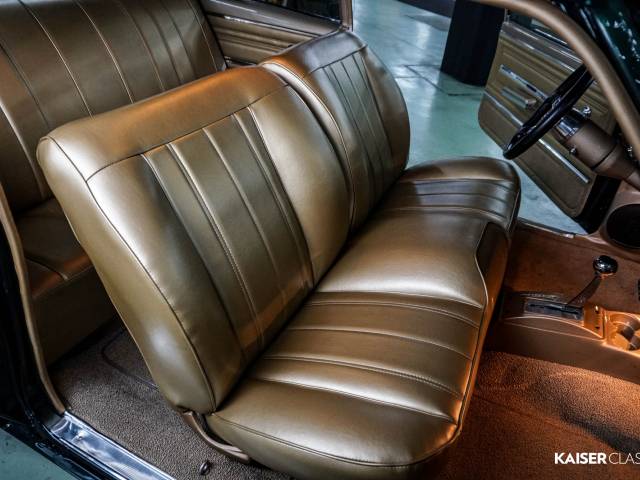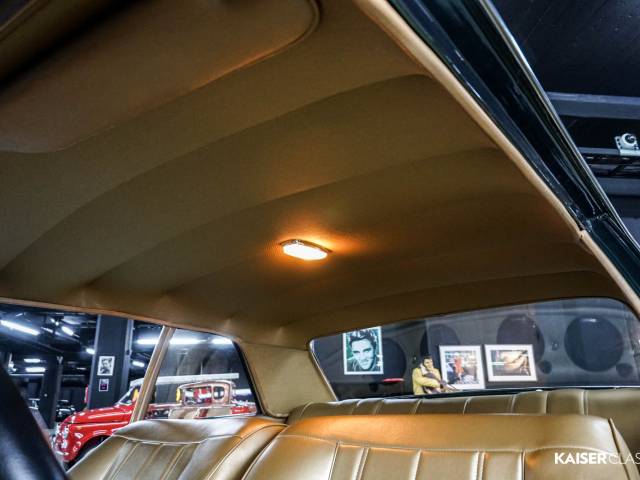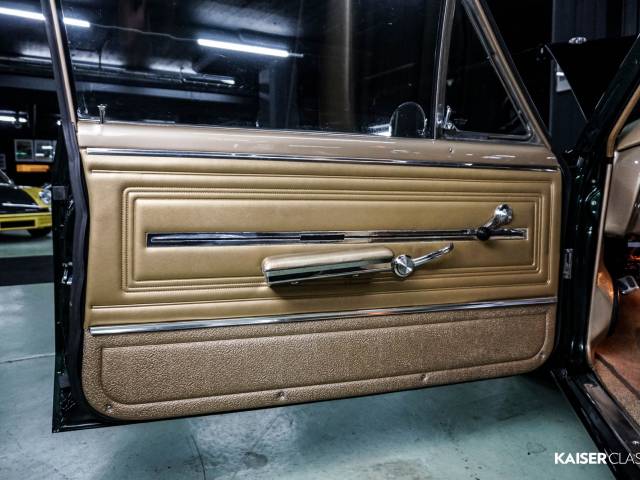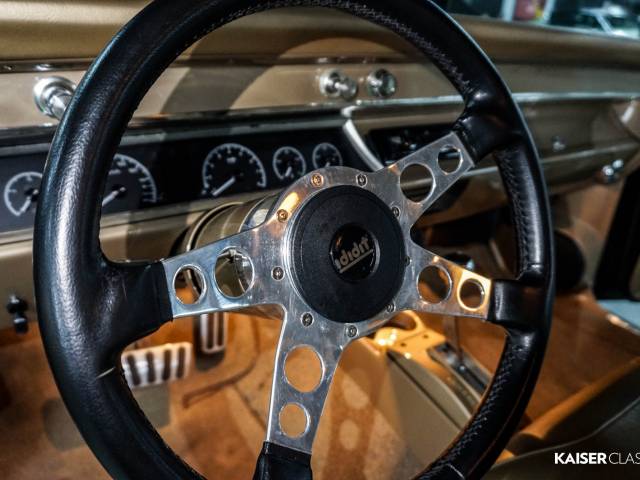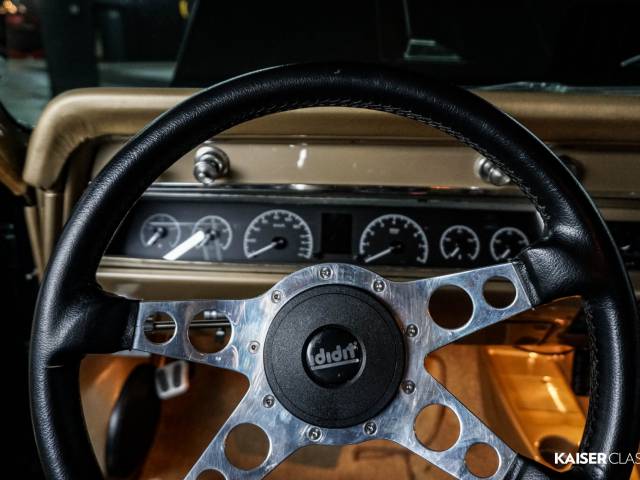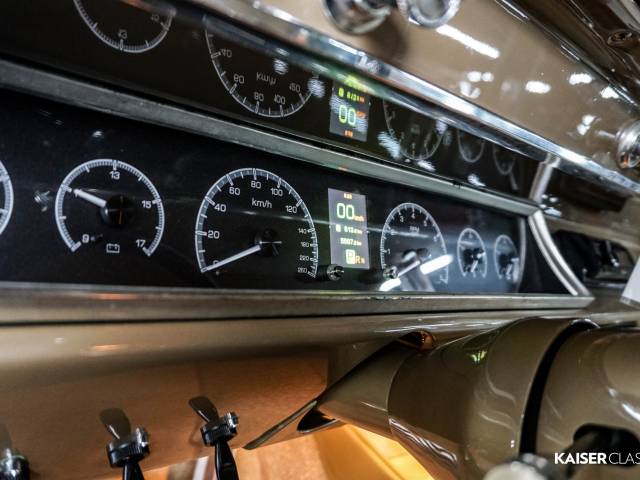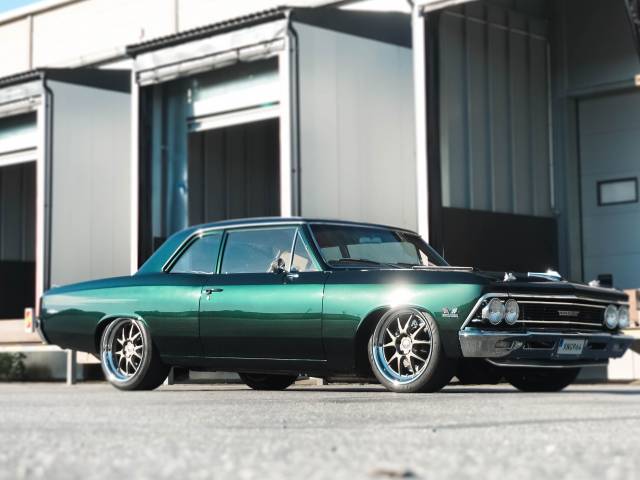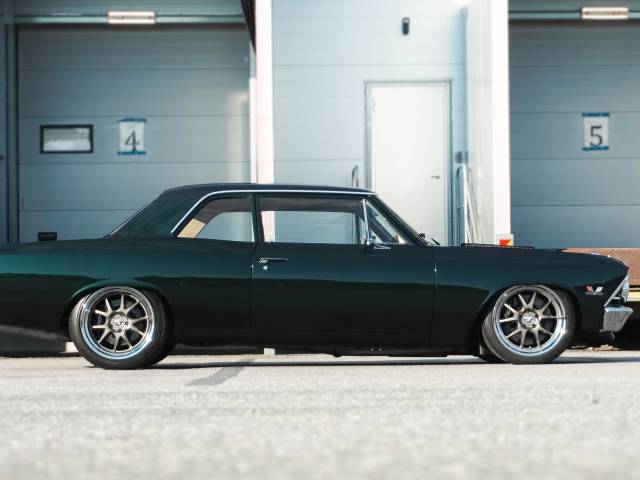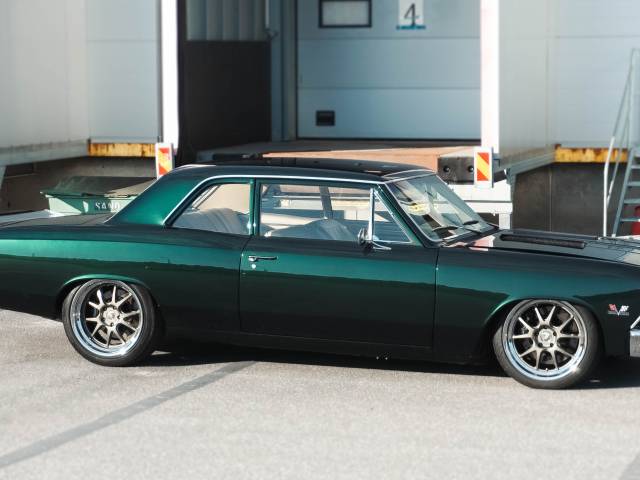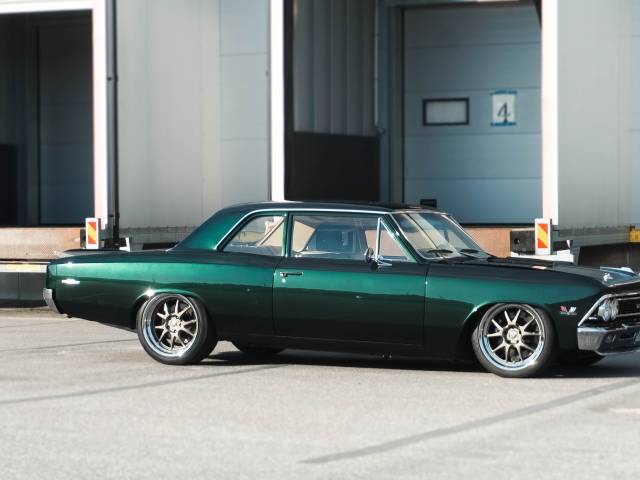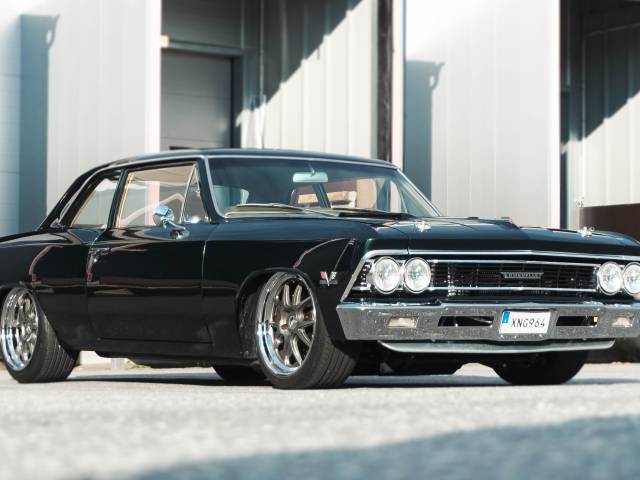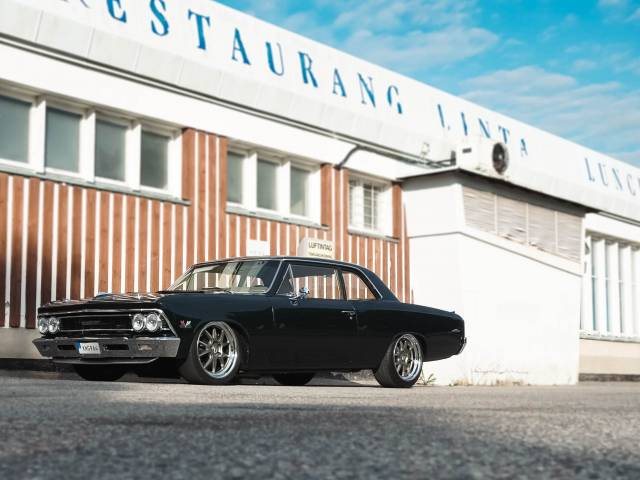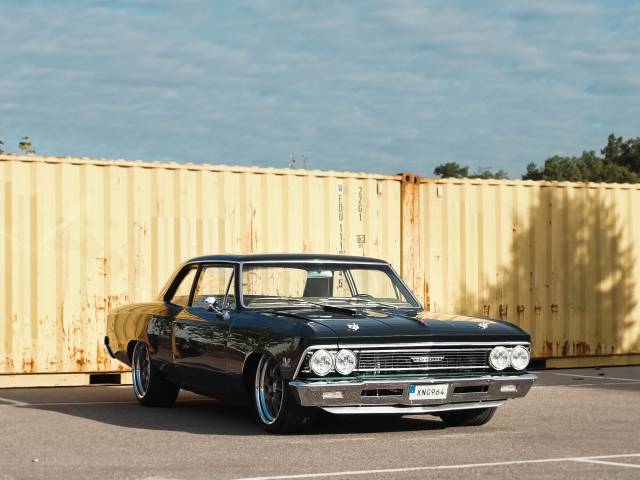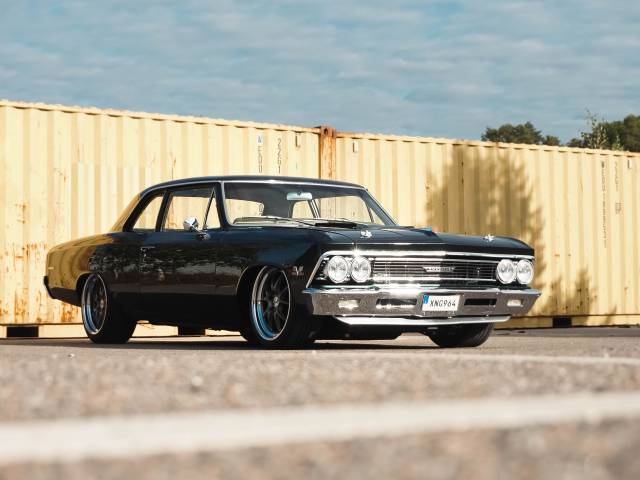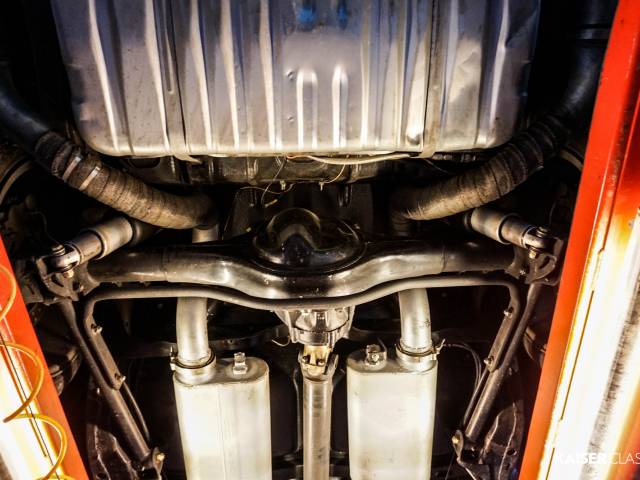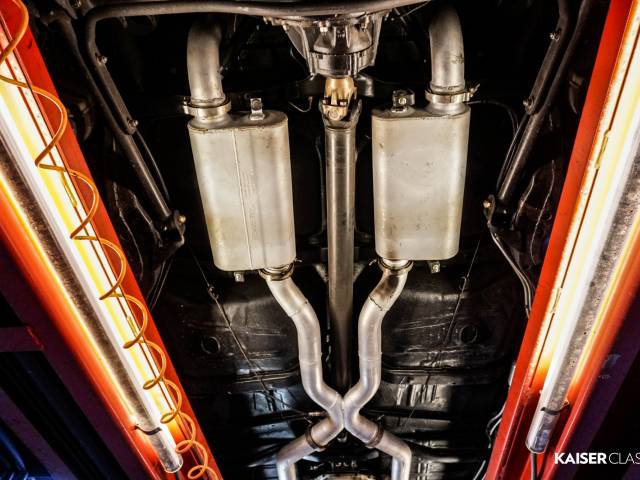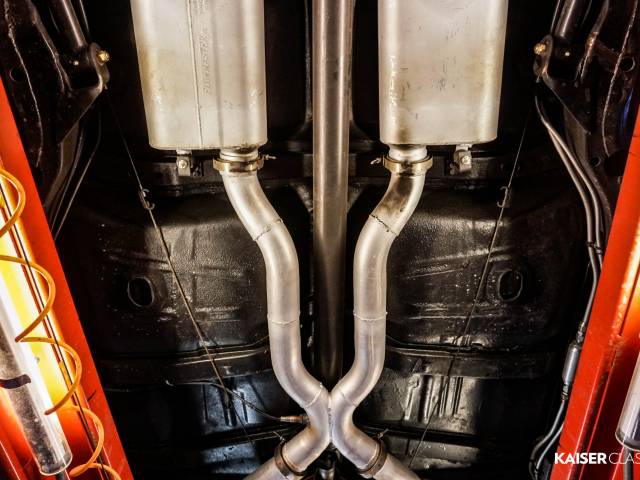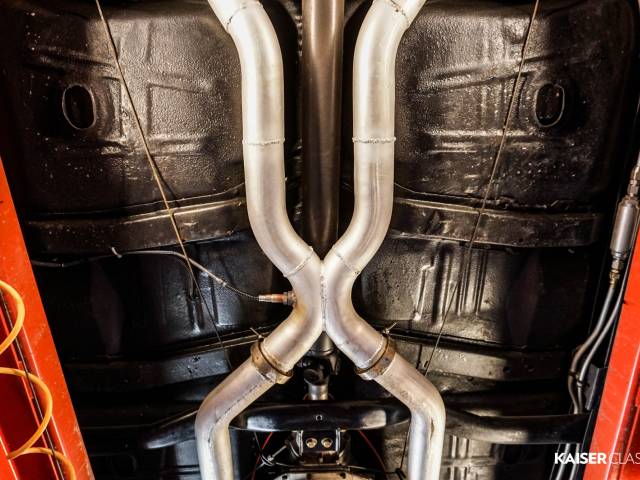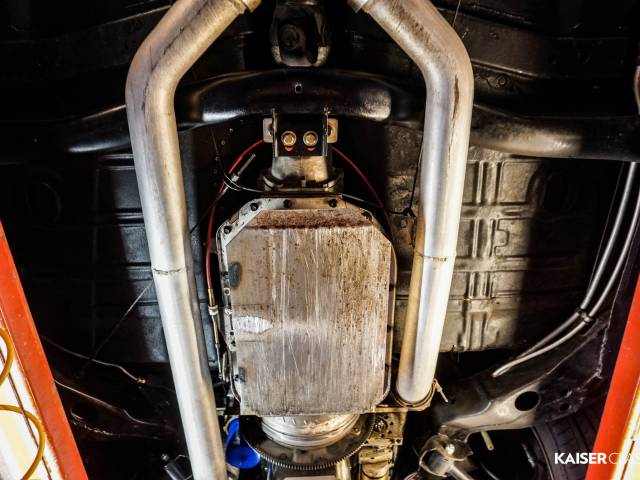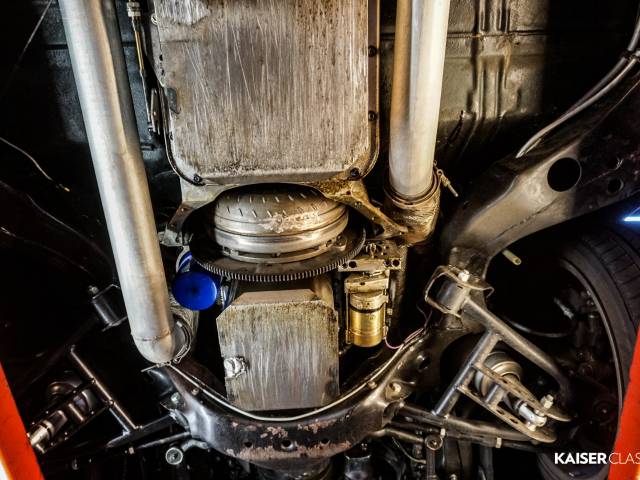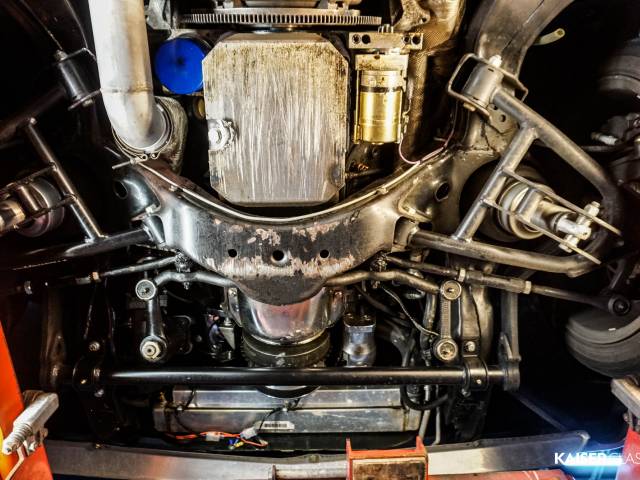 Chevrolet Chevelle 300 Deluxe Pro-touring build with 467
Dealer

away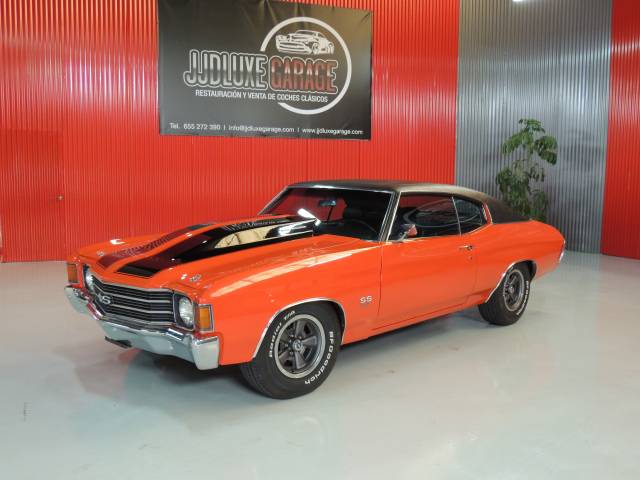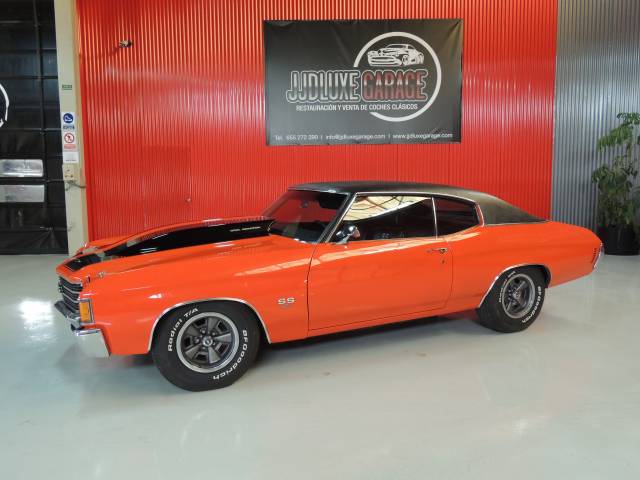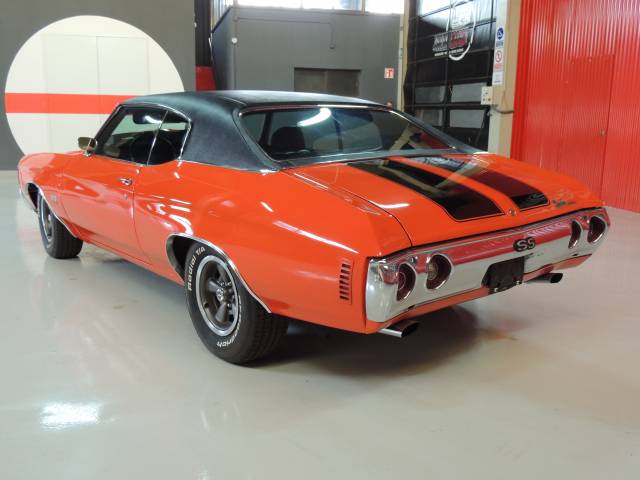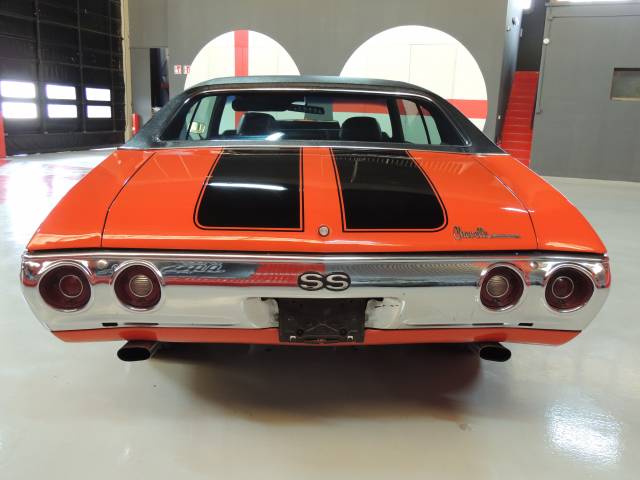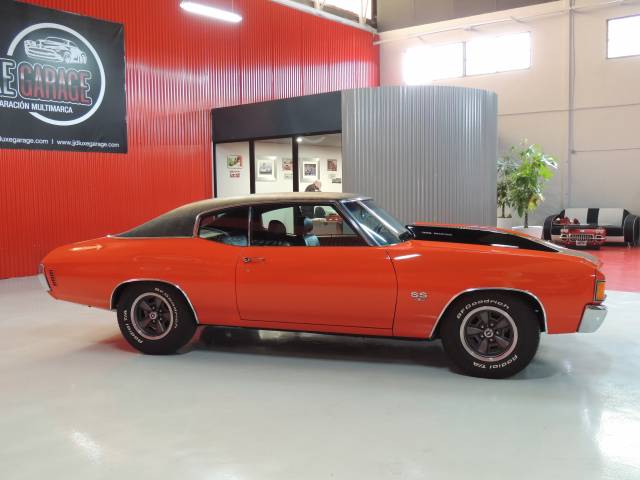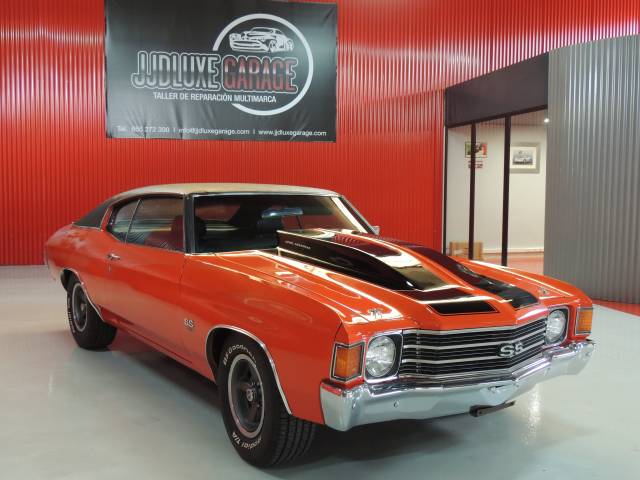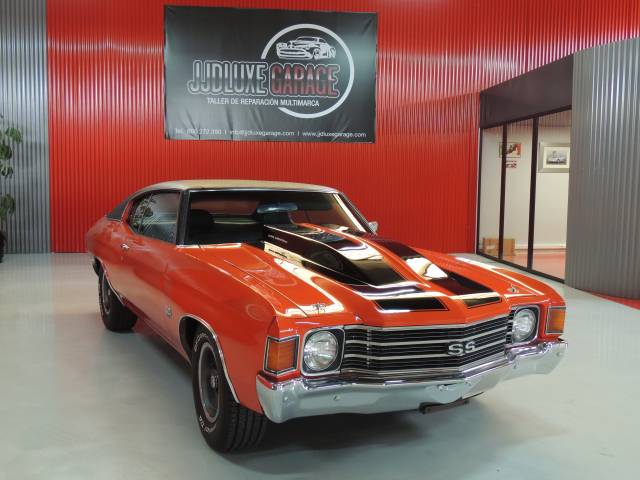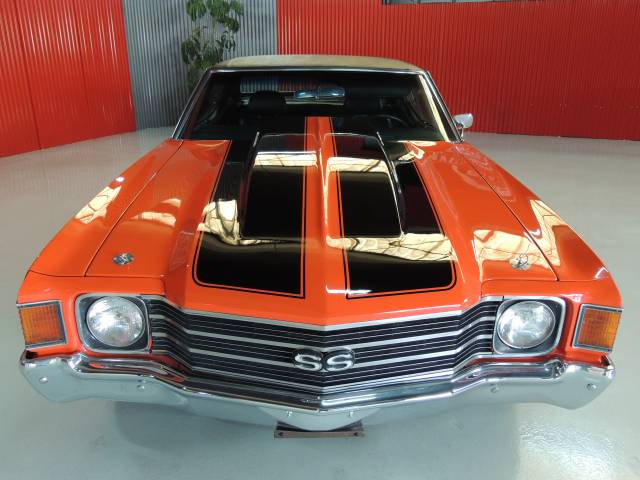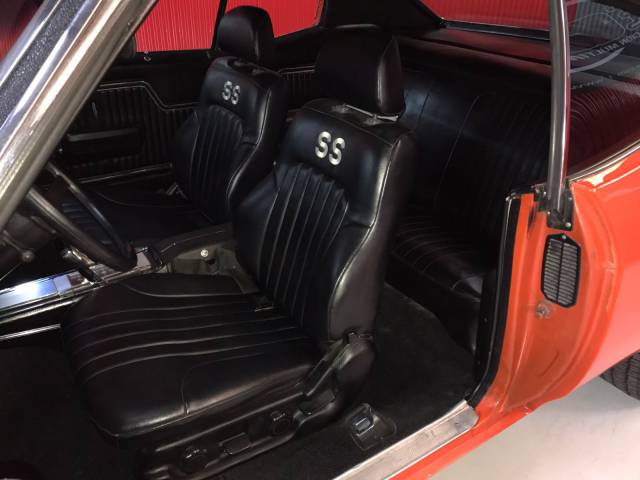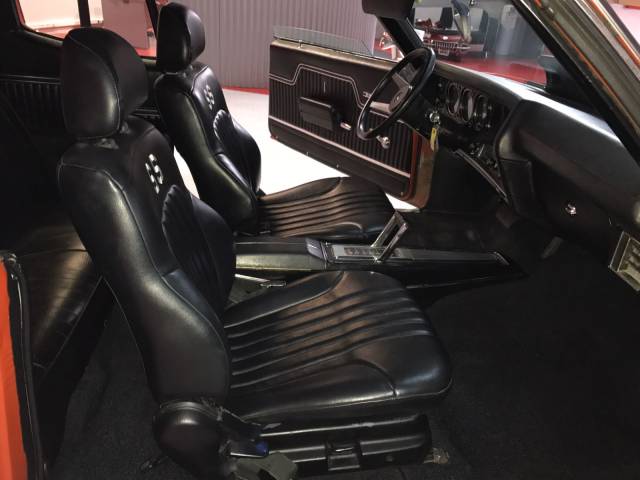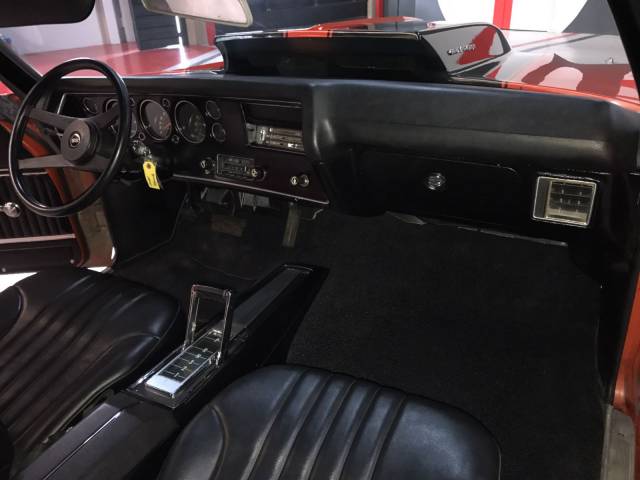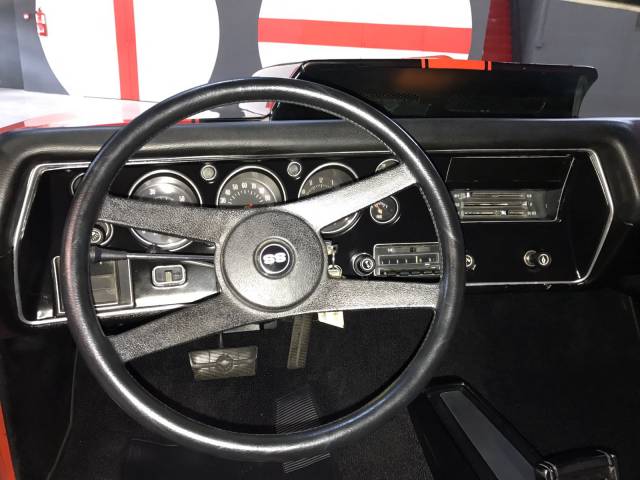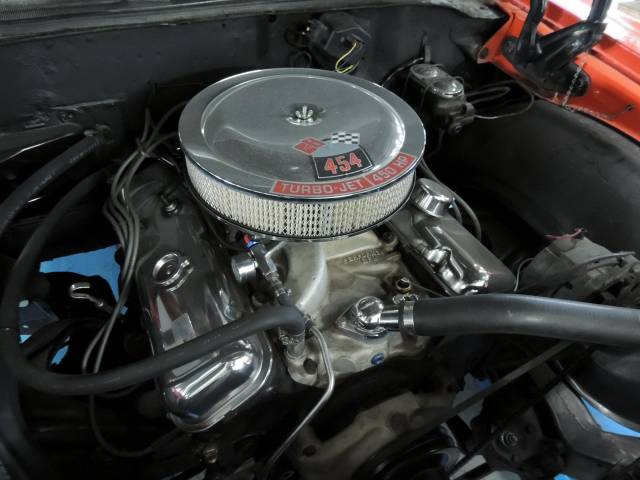 Original in good conditions
Dealer

away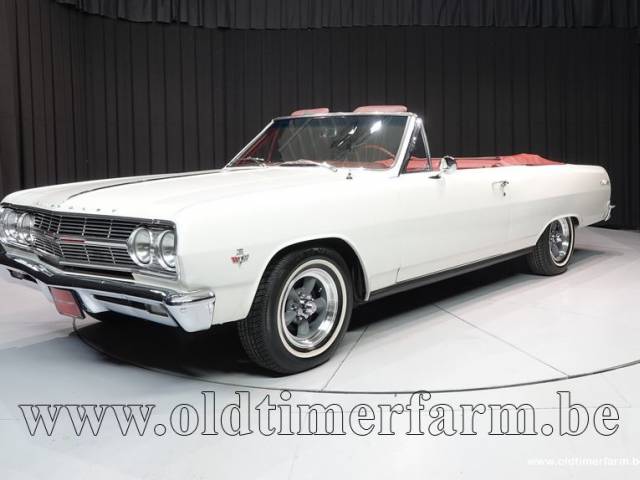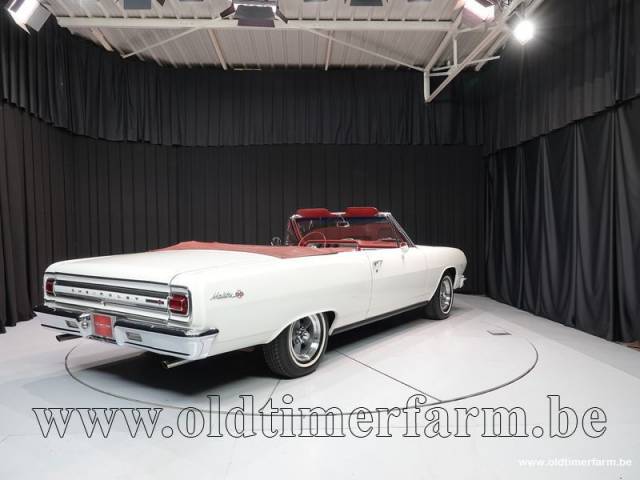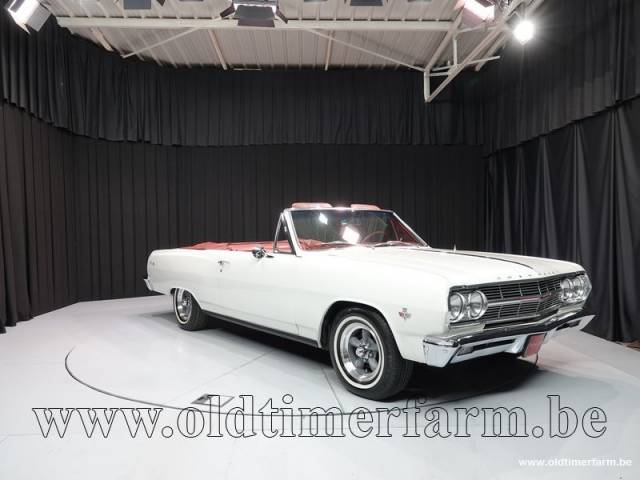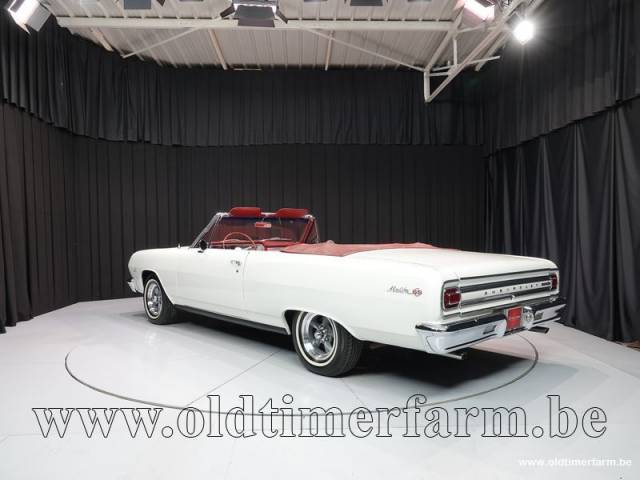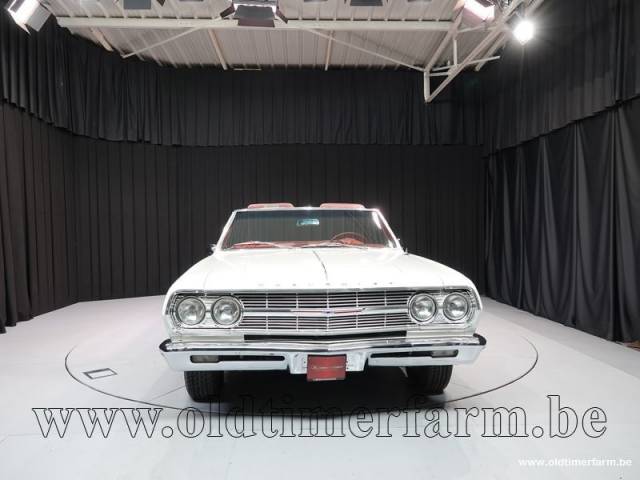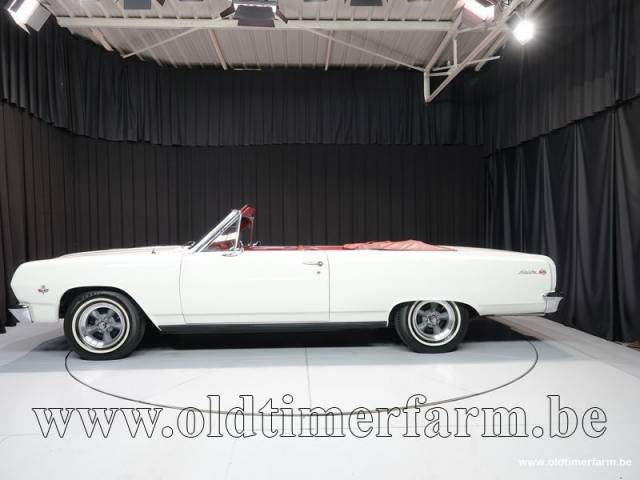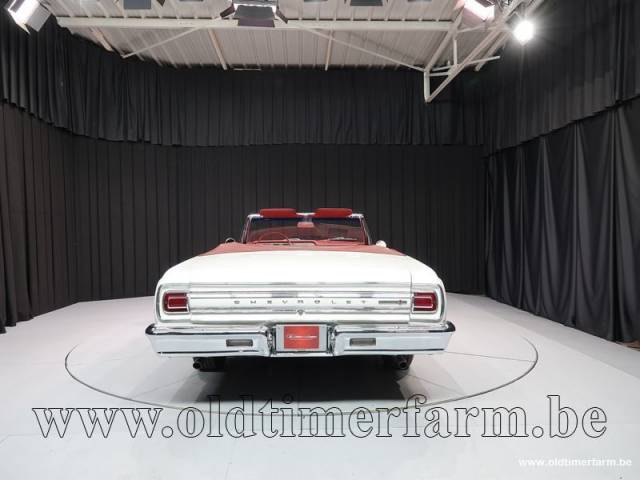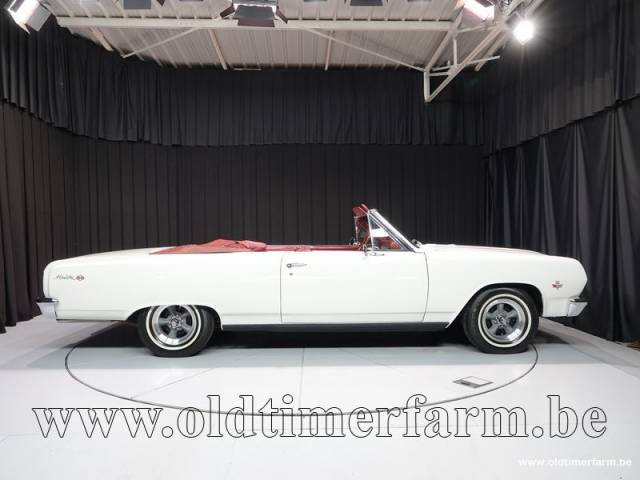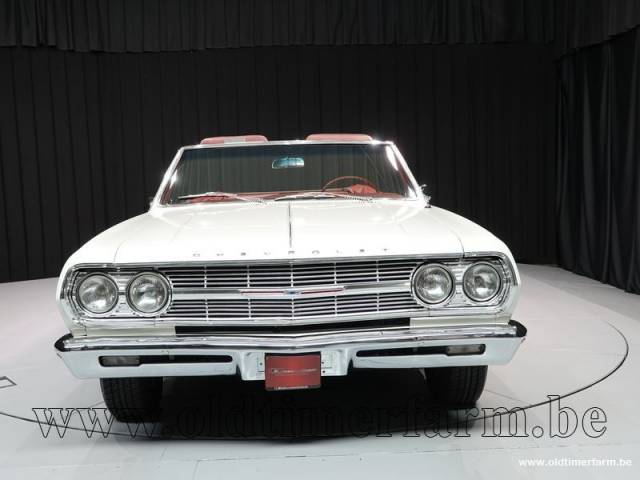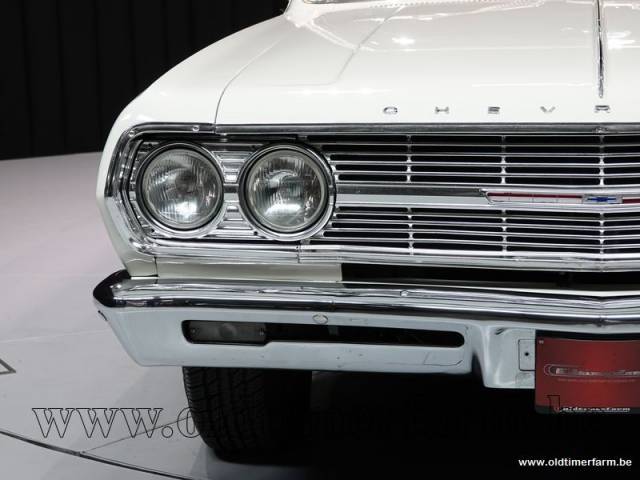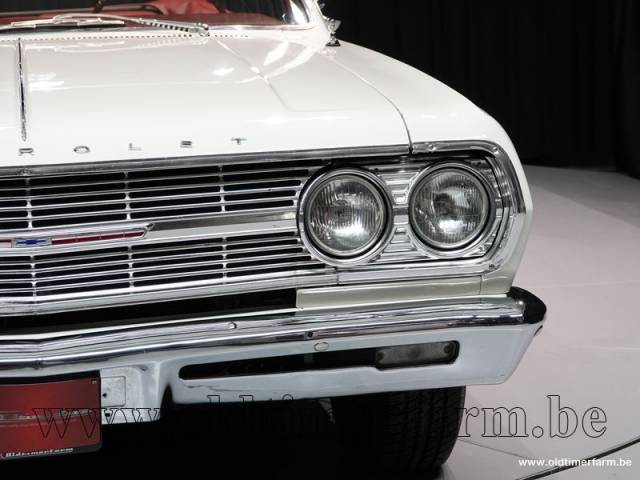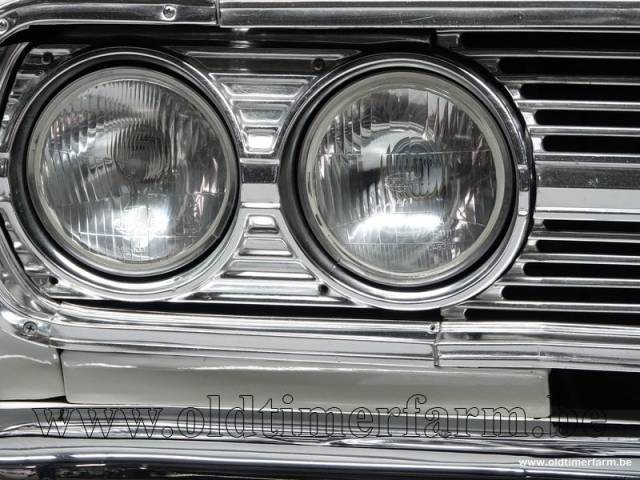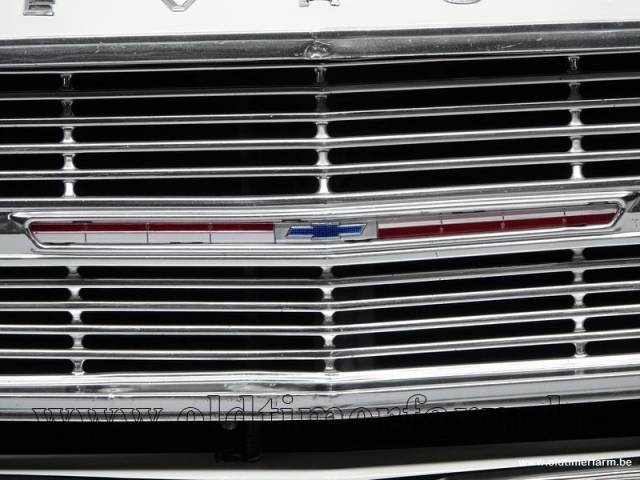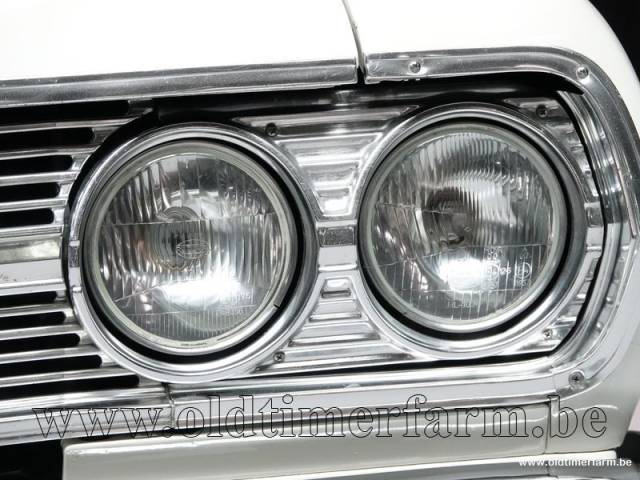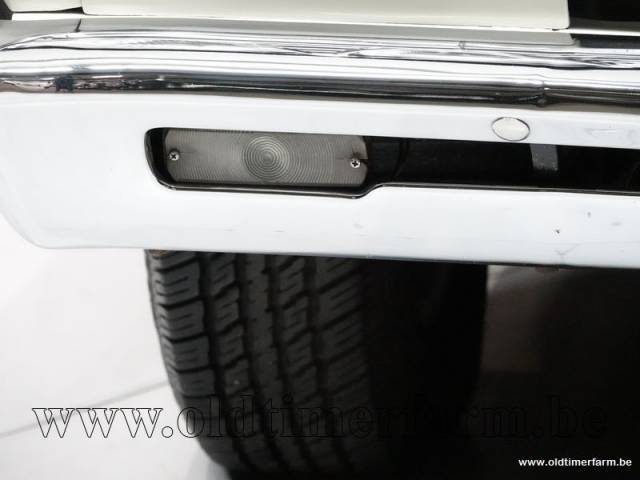 1965 Chevrolet Chevelle Malibu SS '65
Dealer

away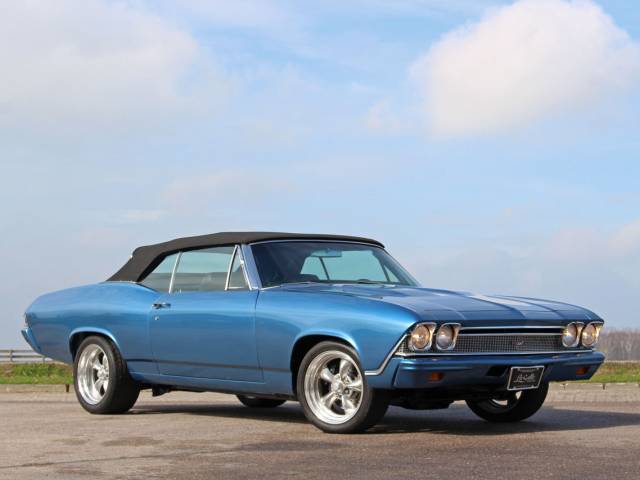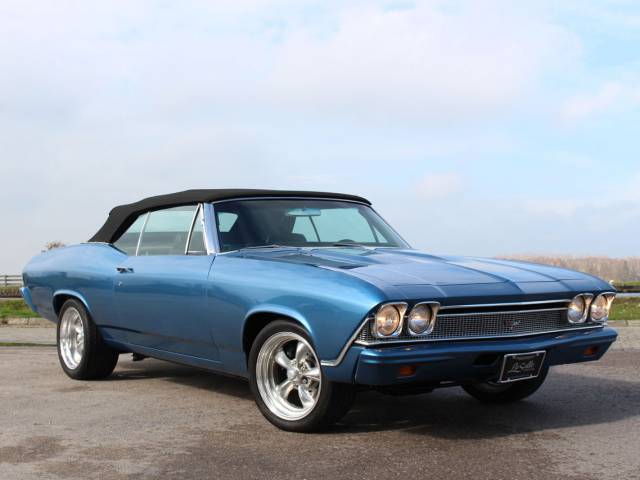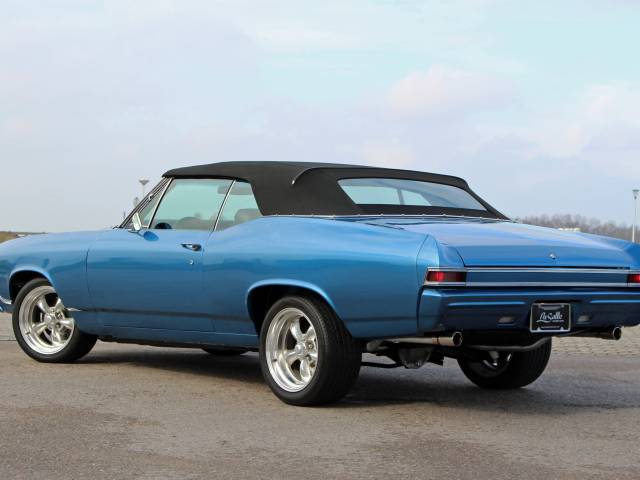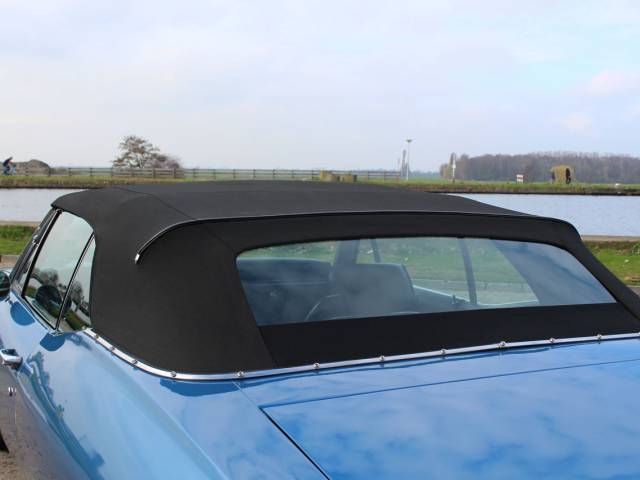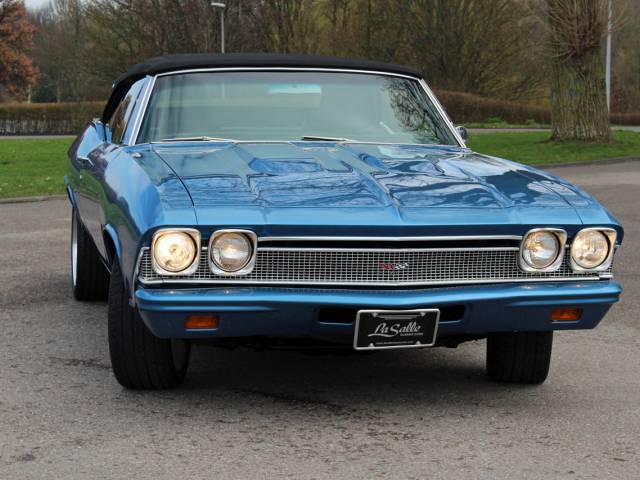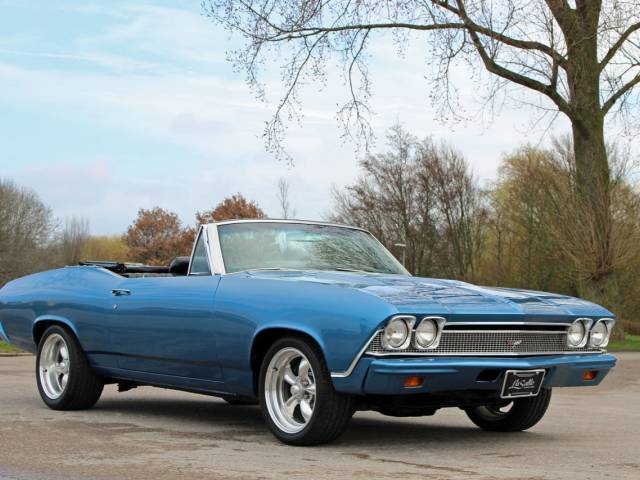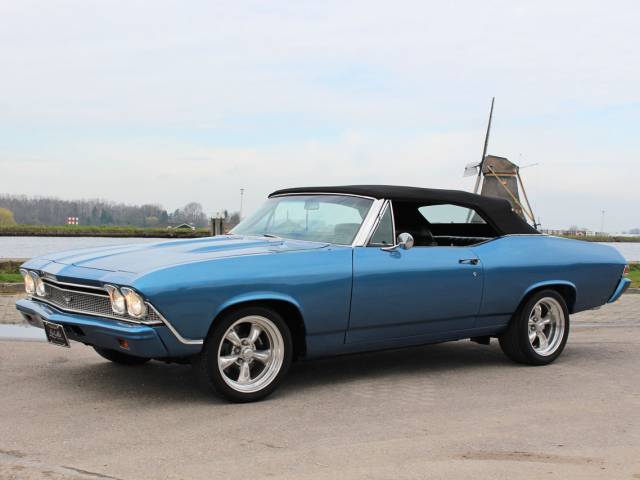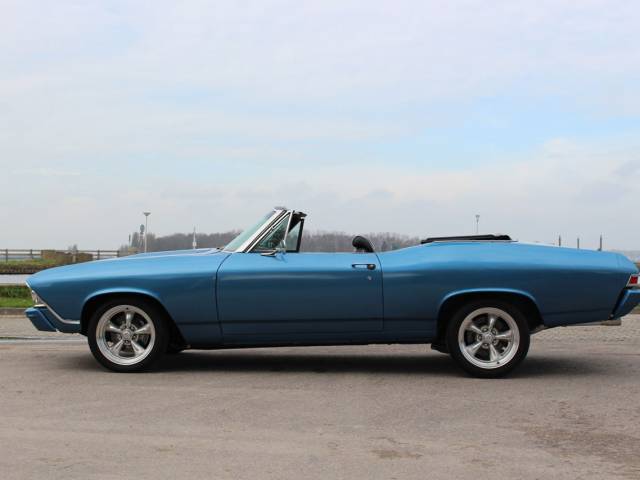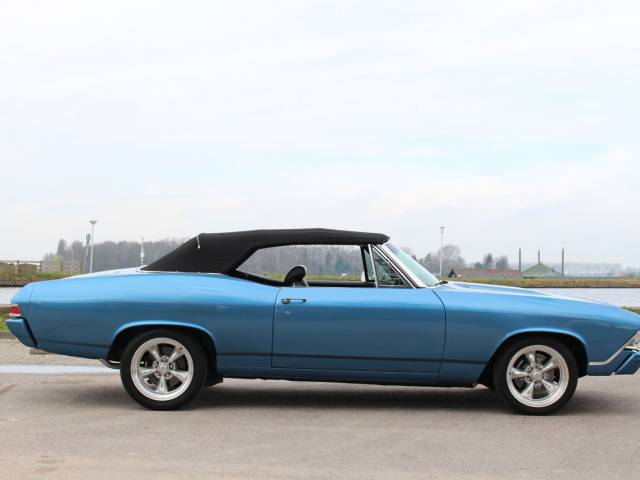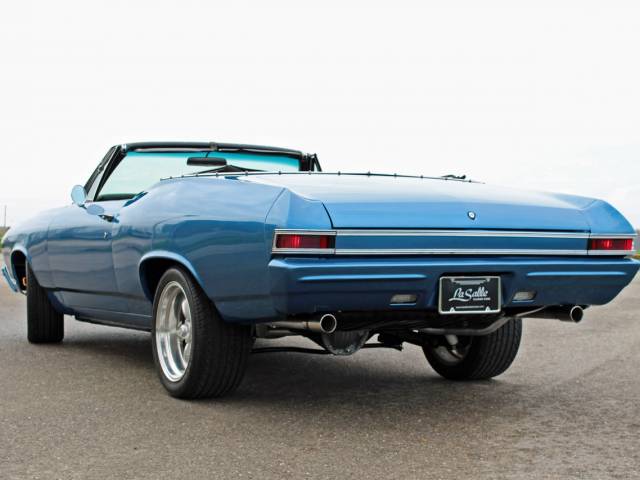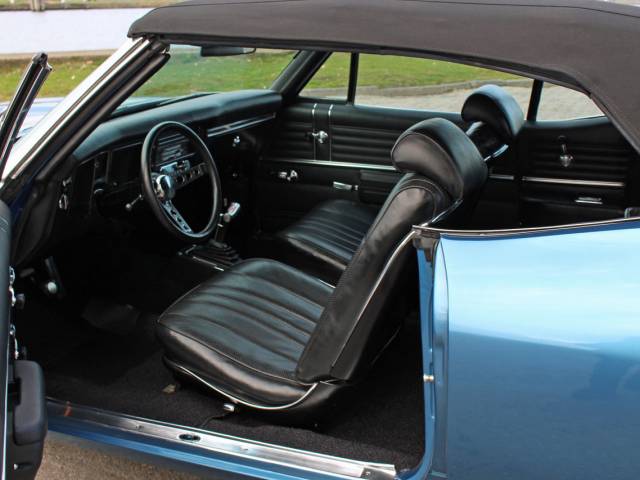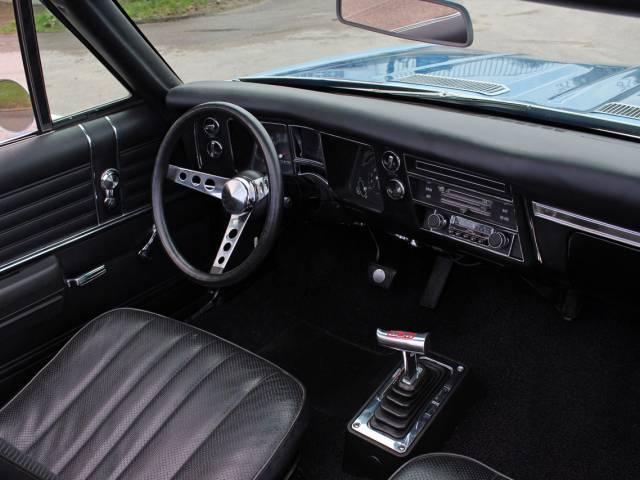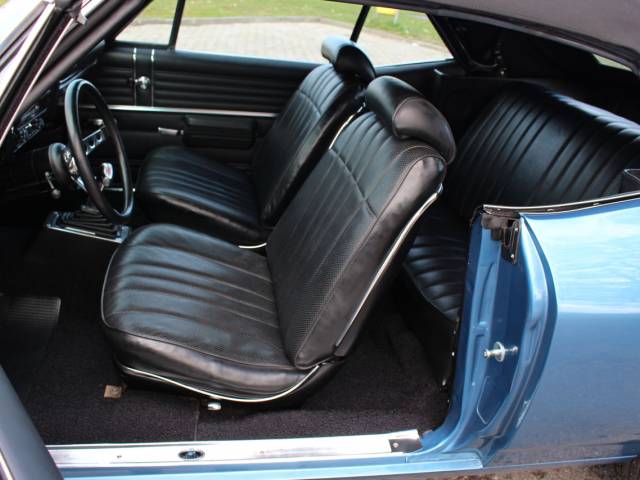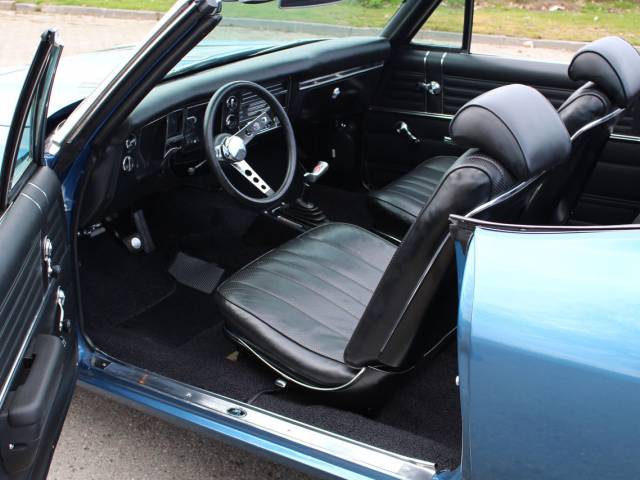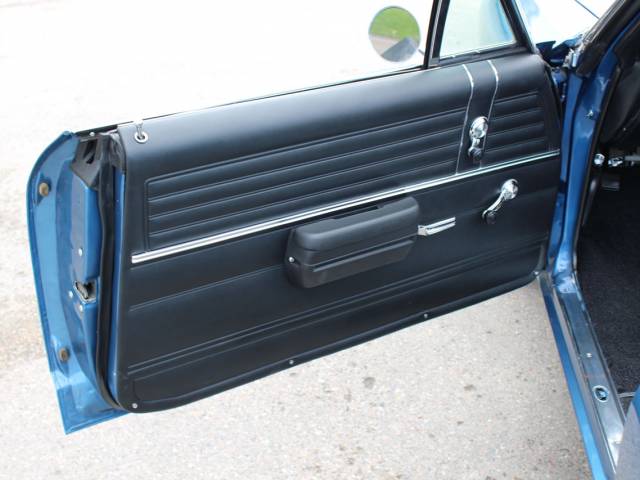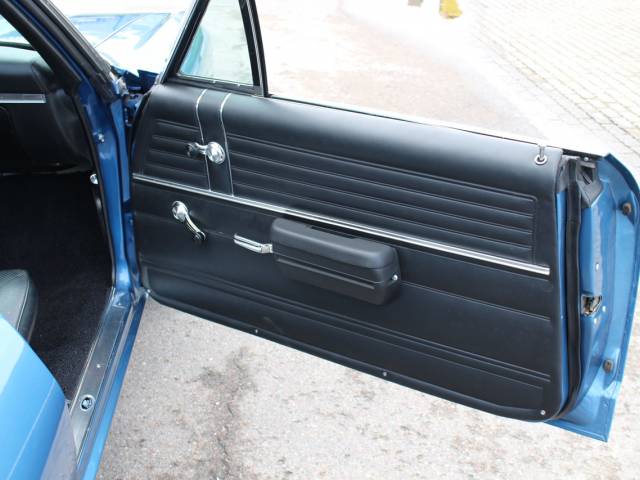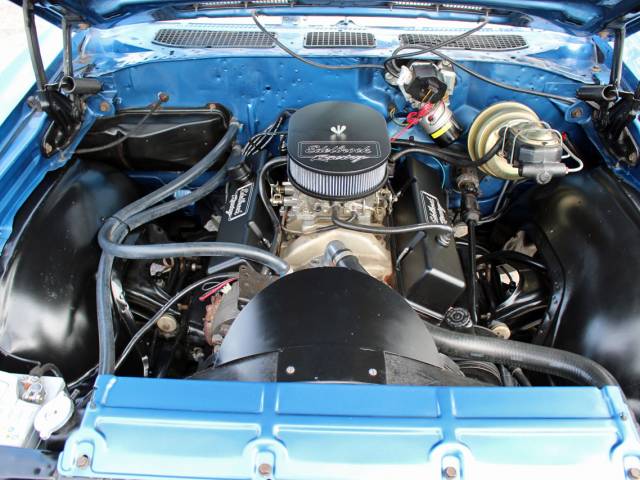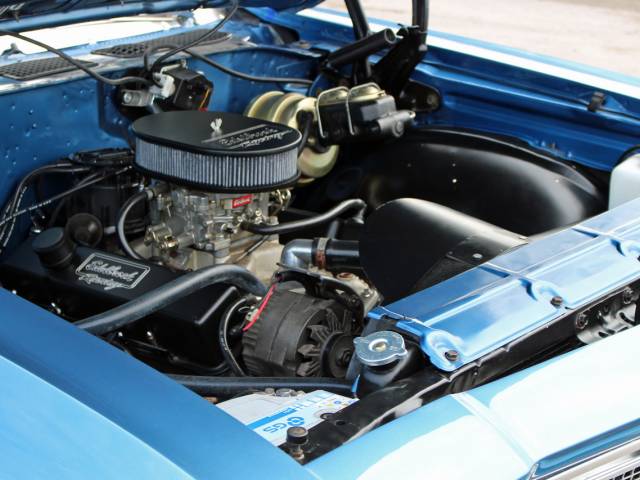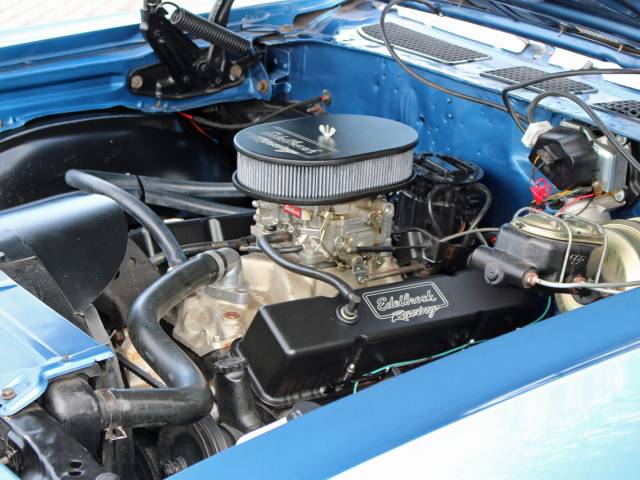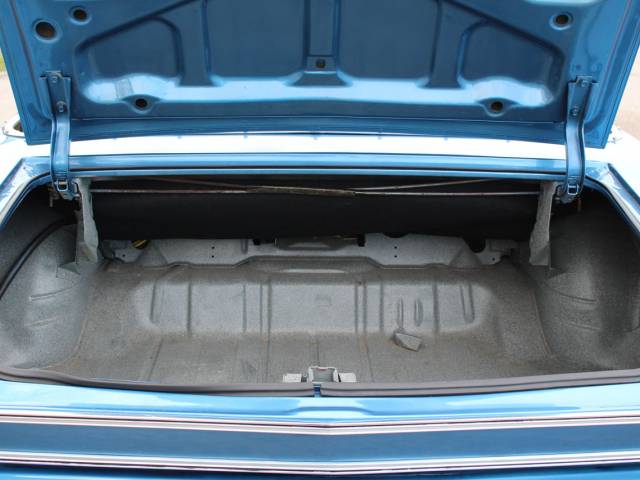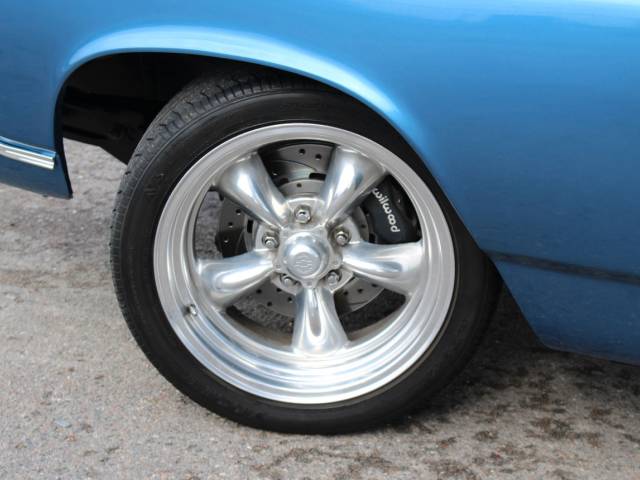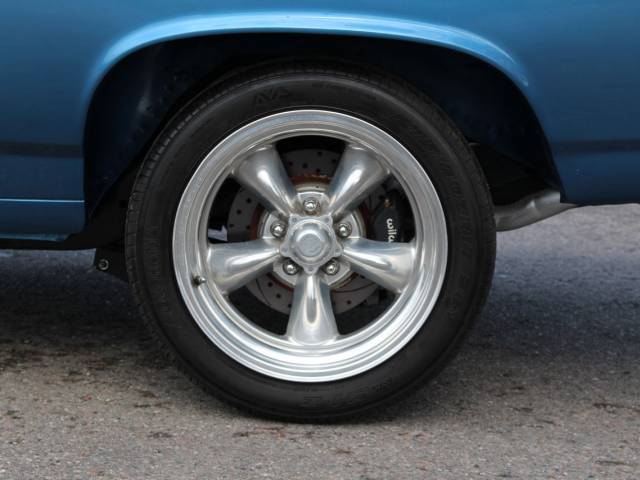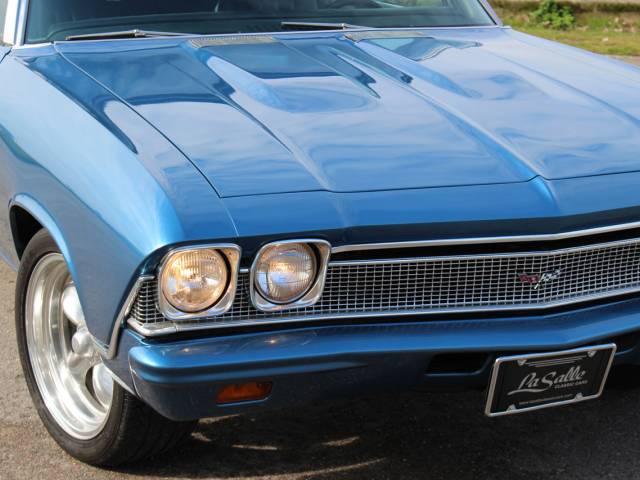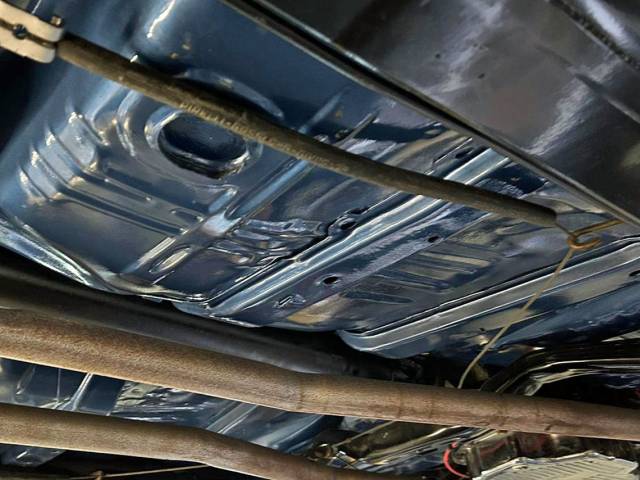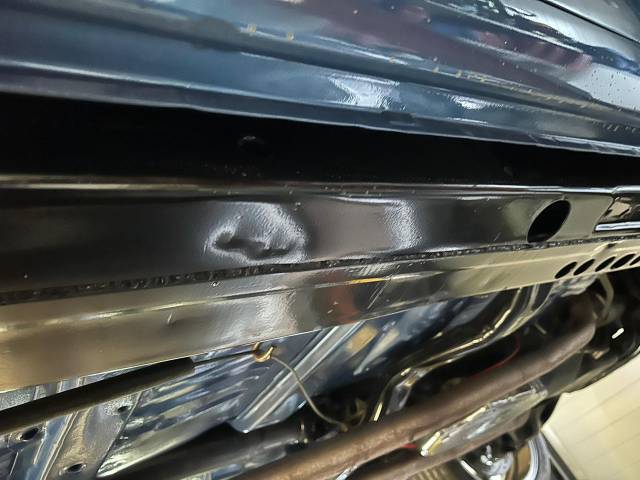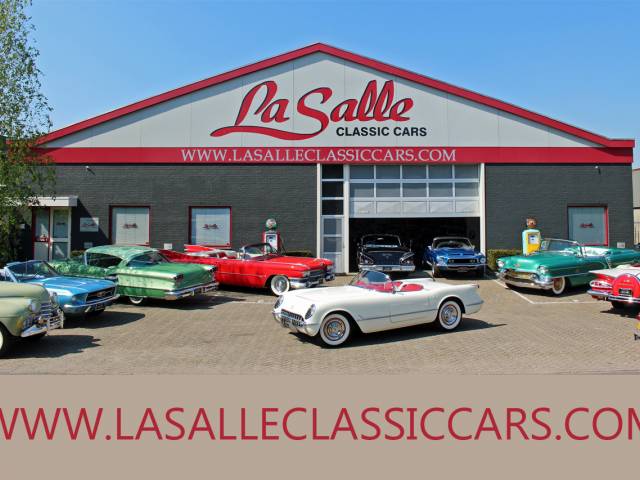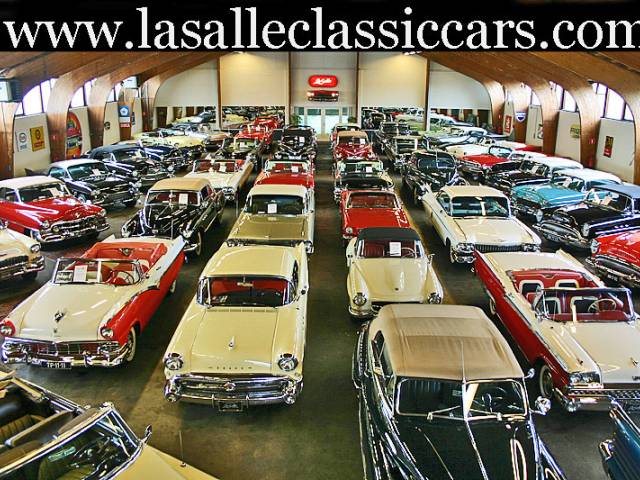 Restomod - 350 V8, automatic, disc brakes
Dealer

away
Conversion/ Special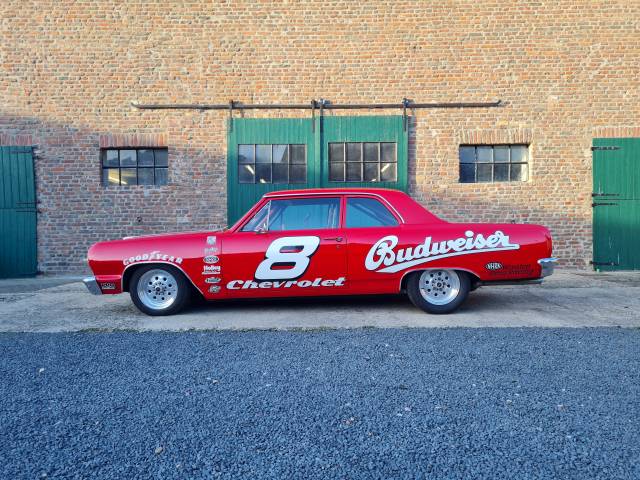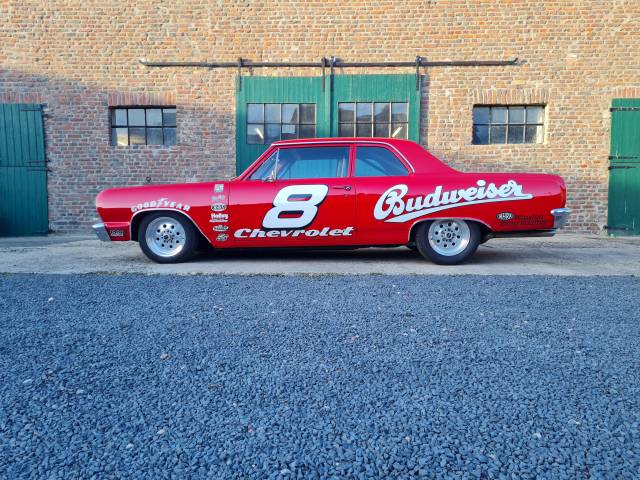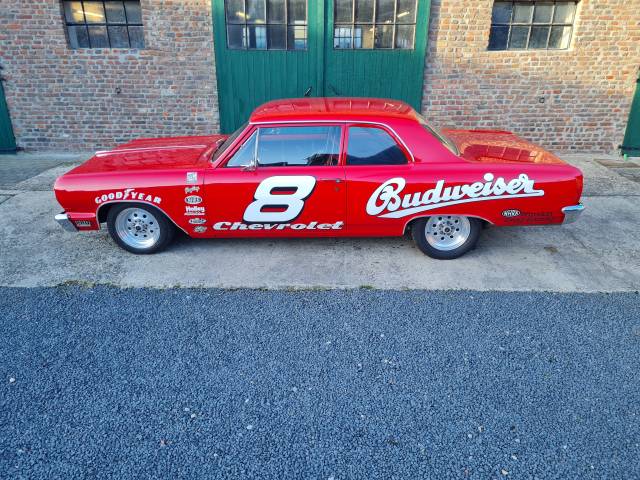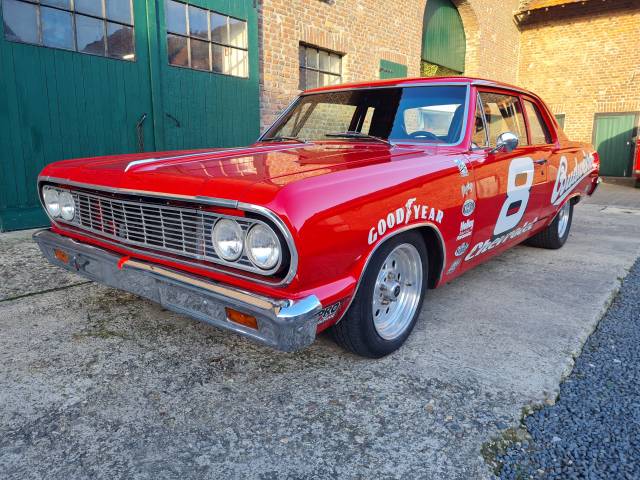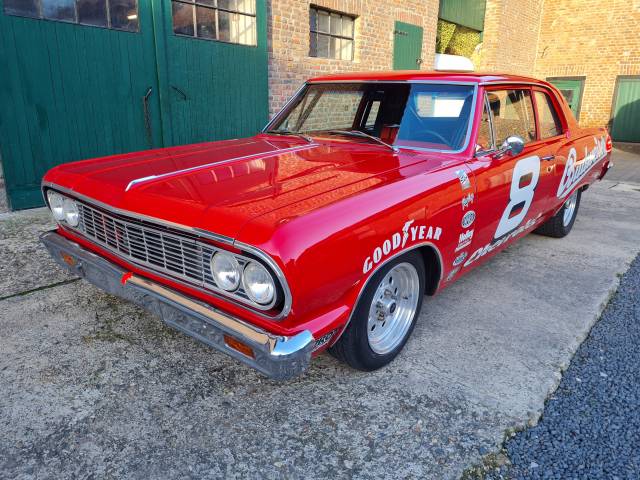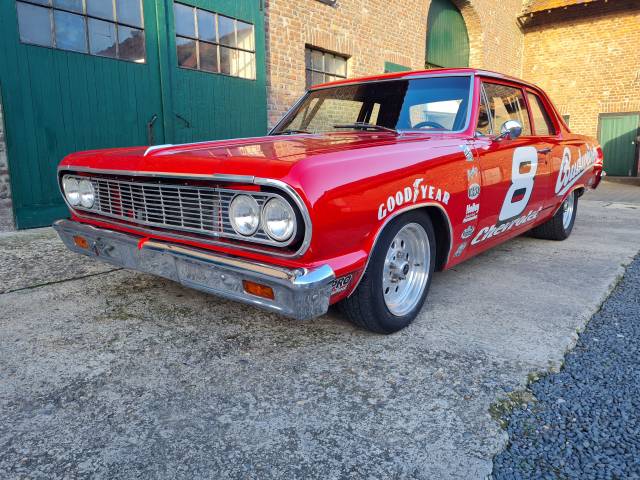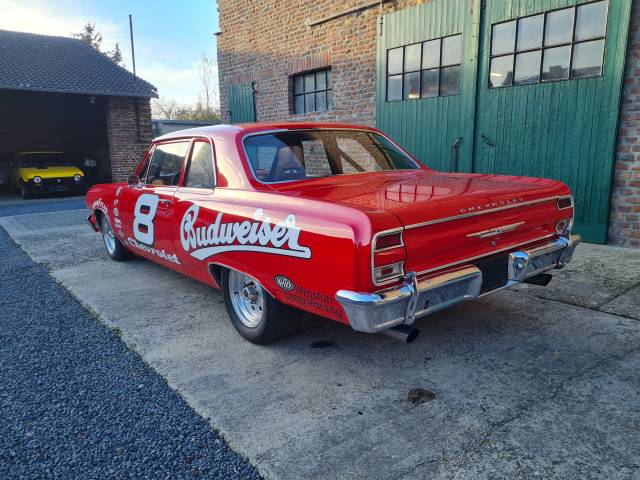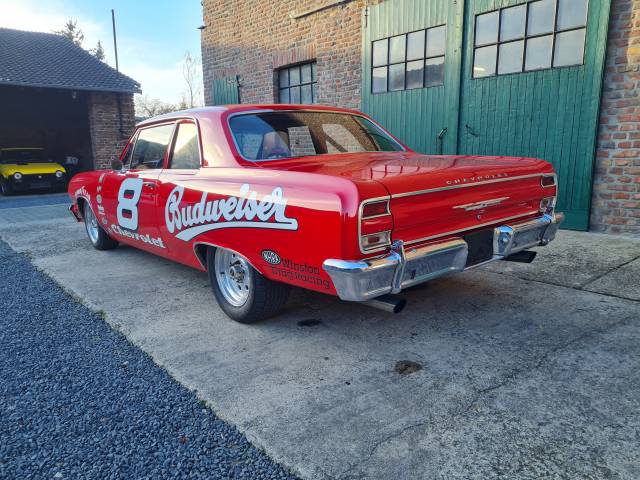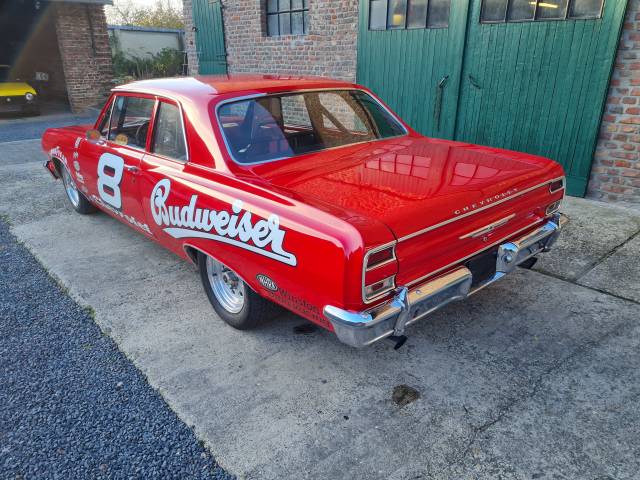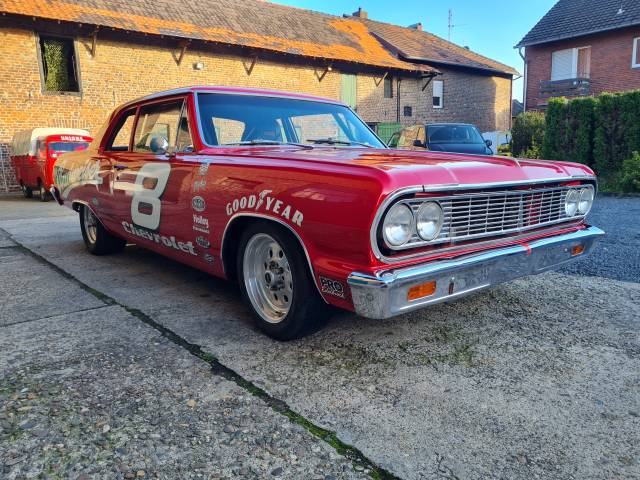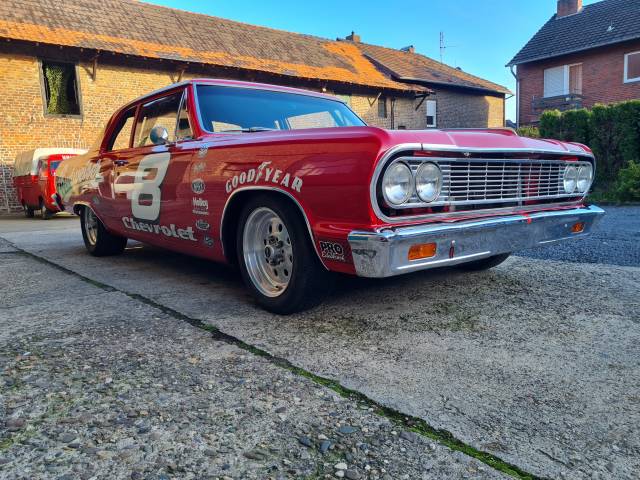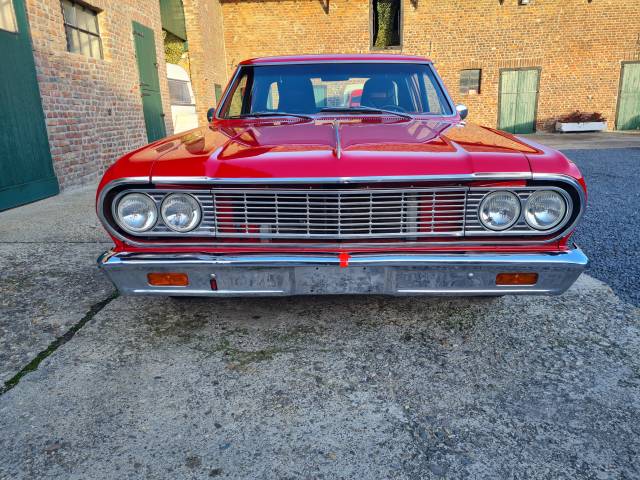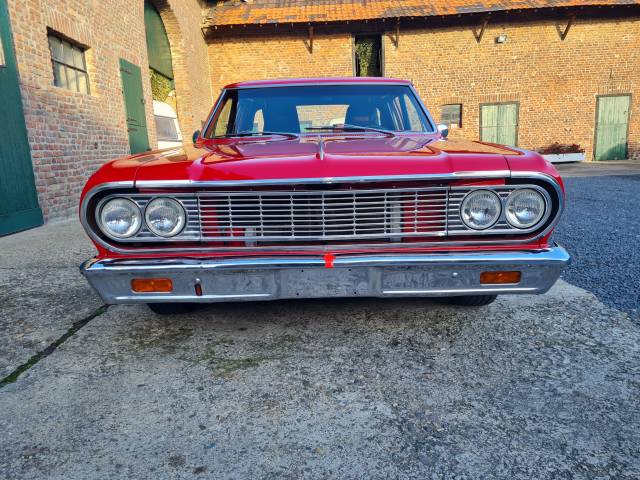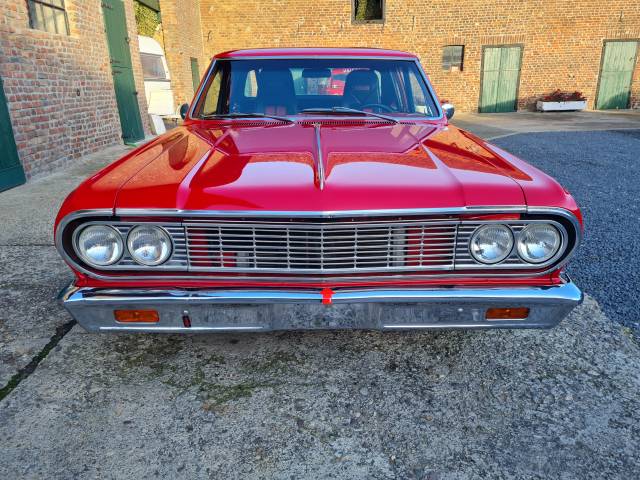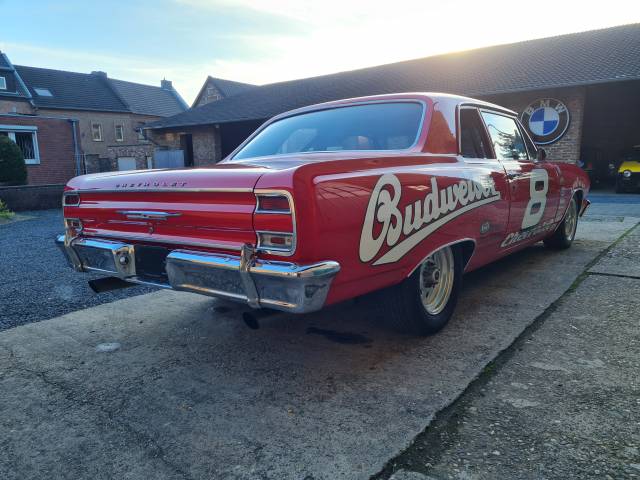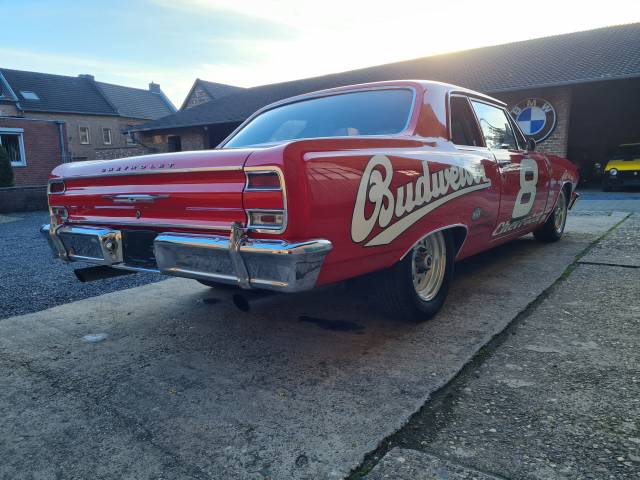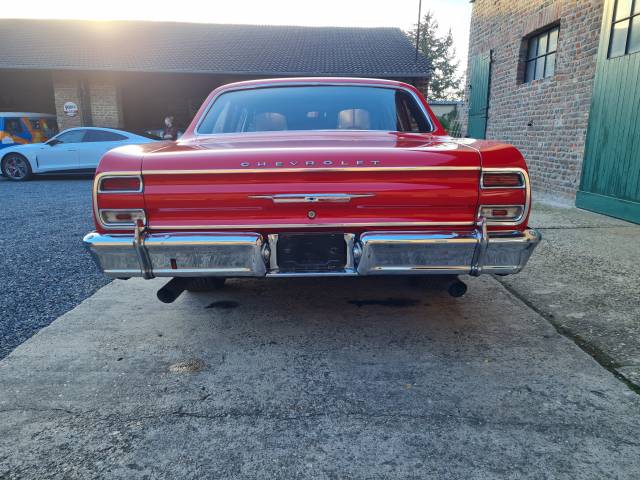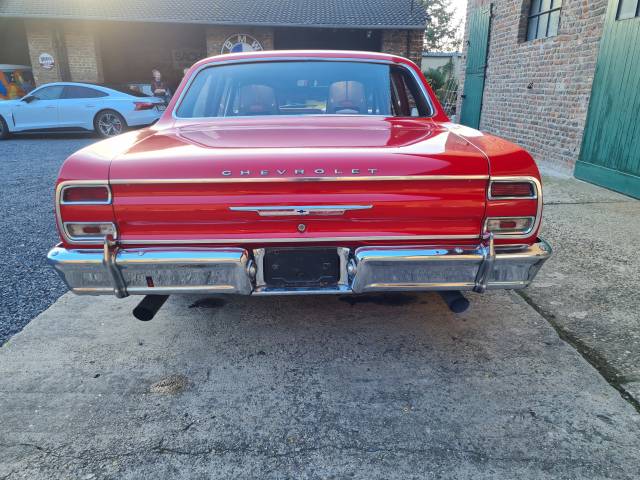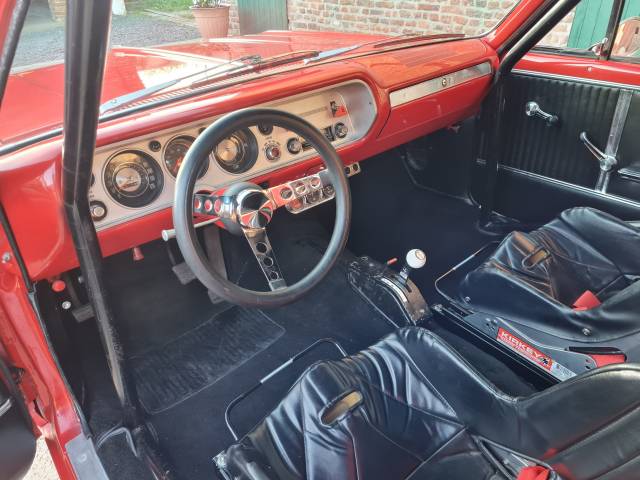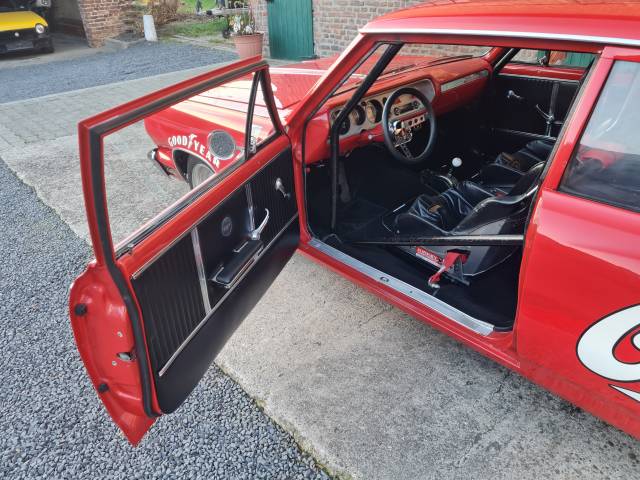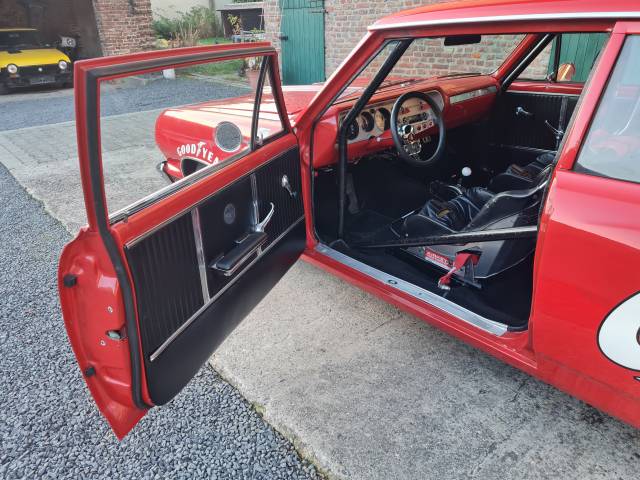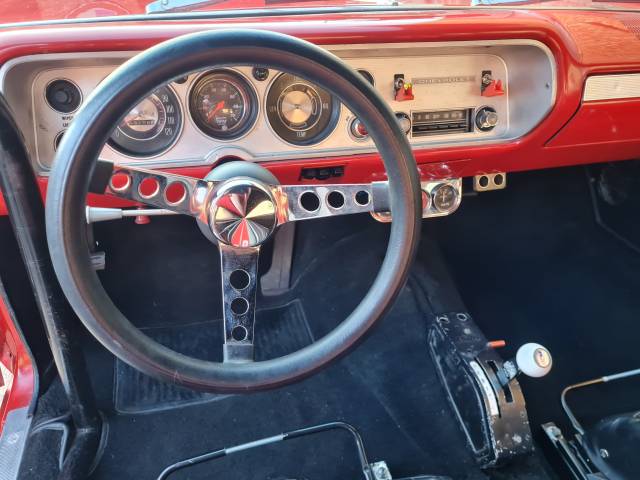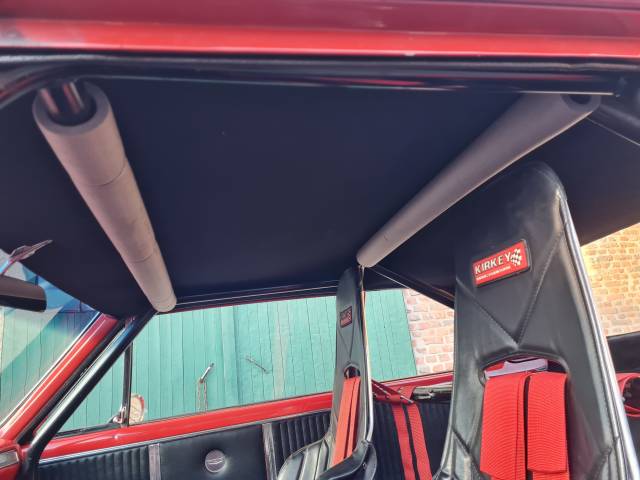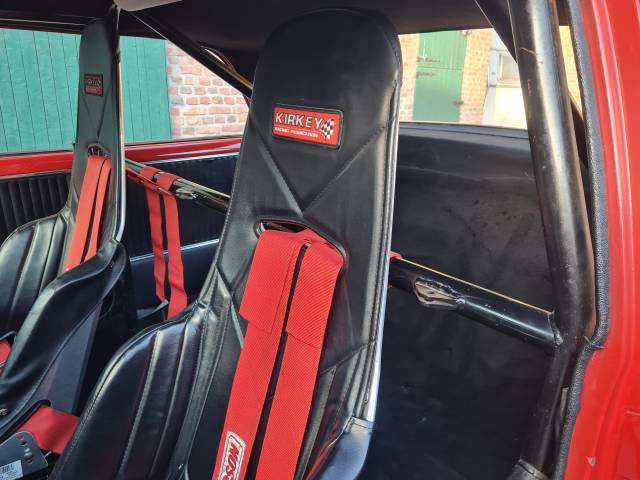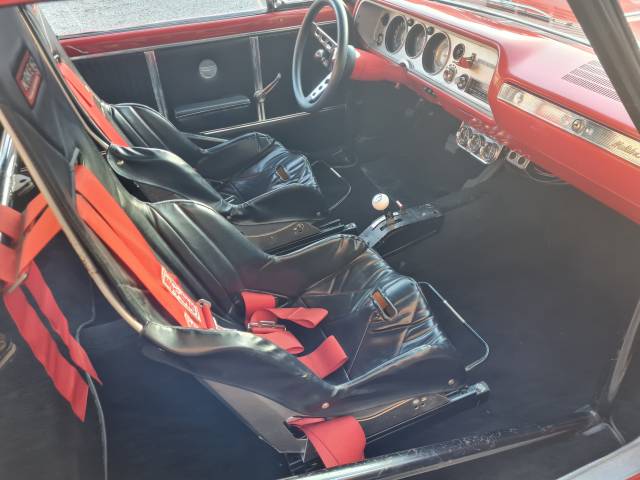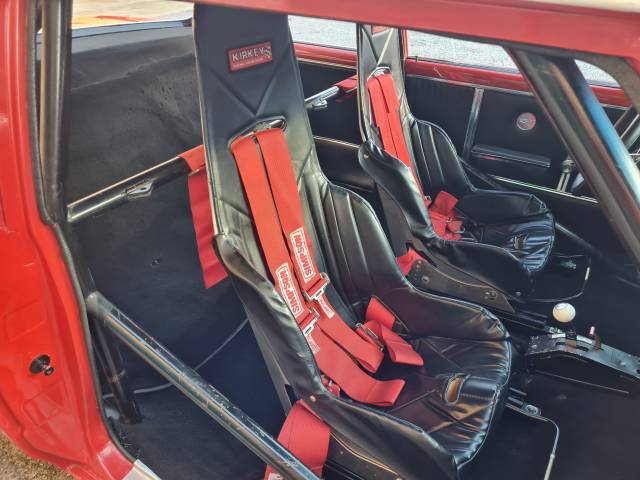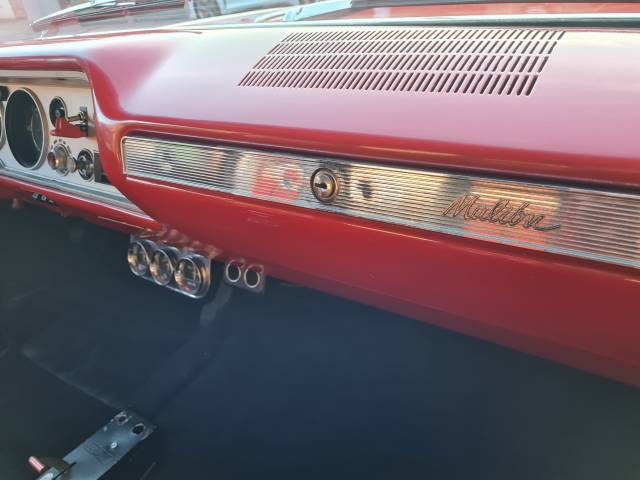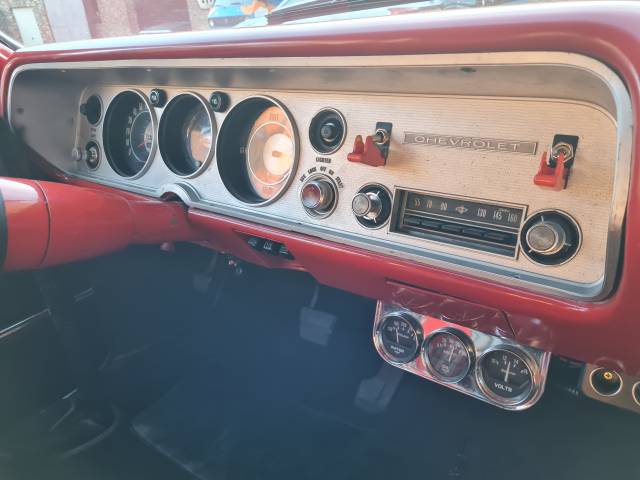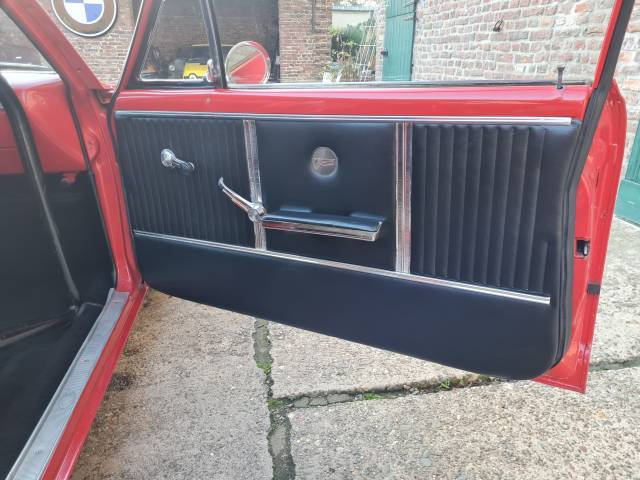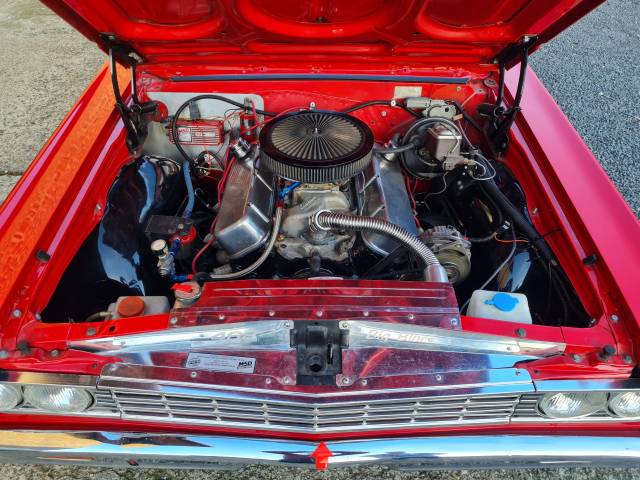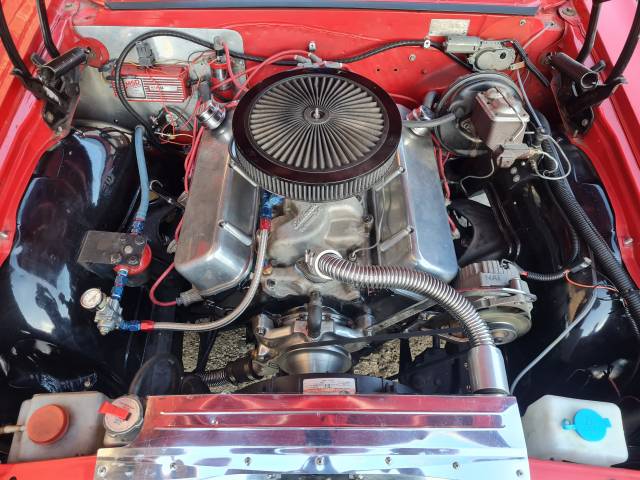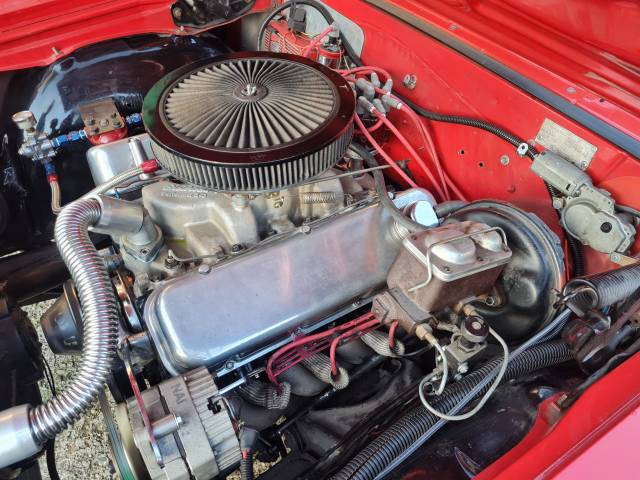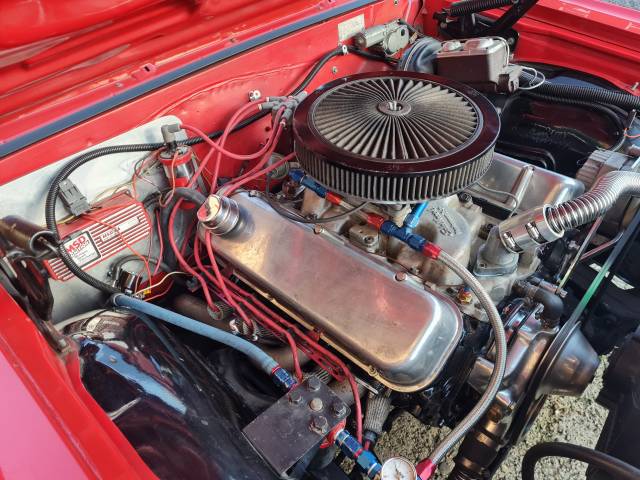 Dealer

away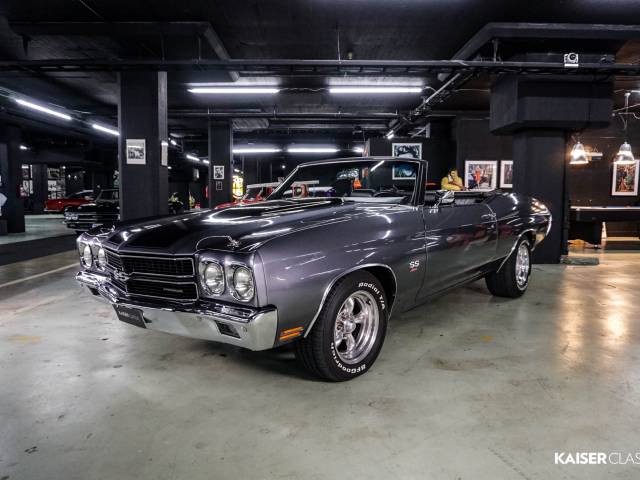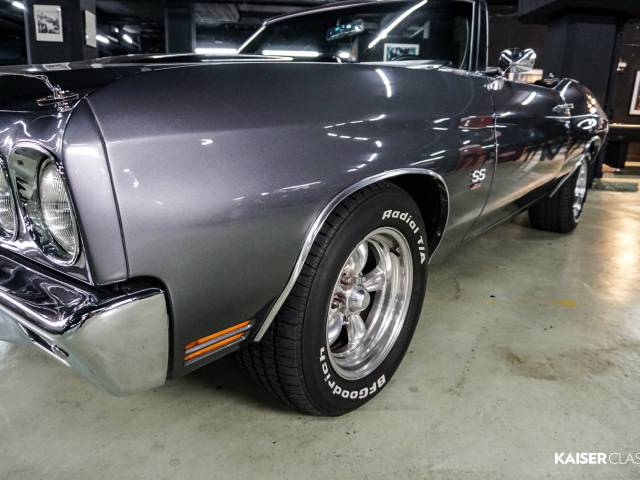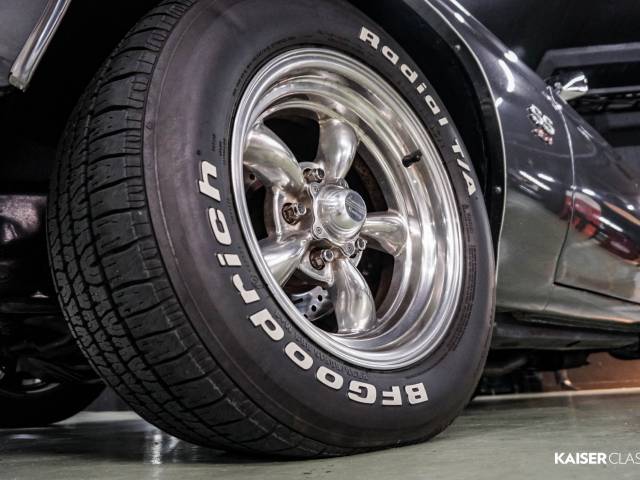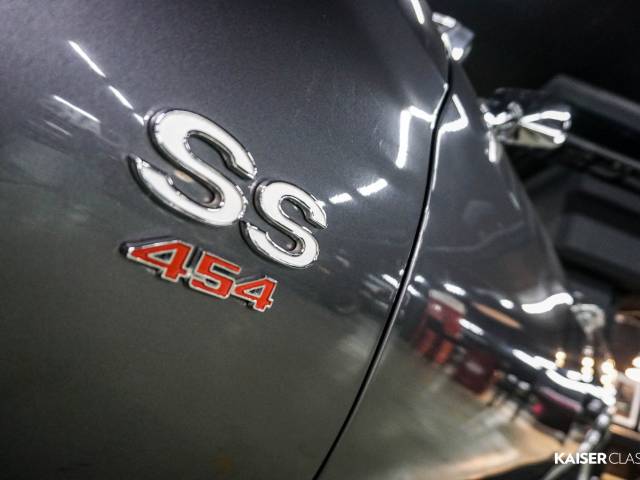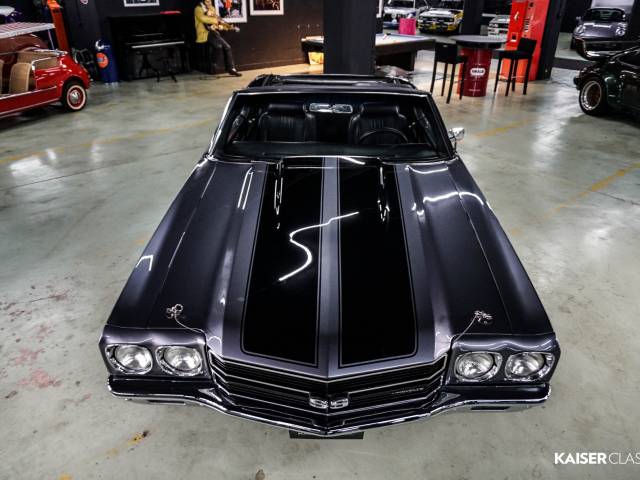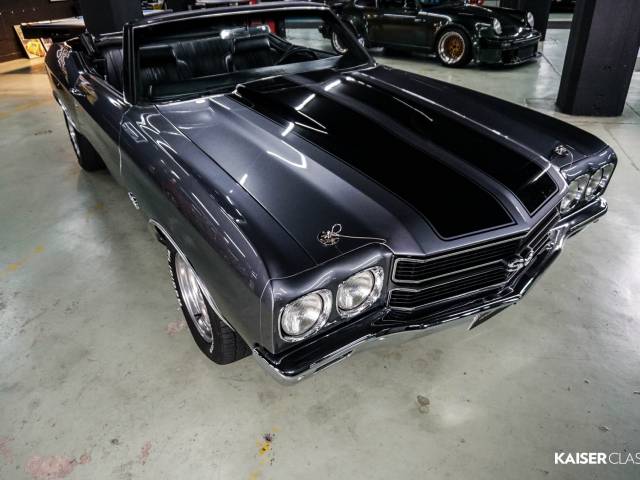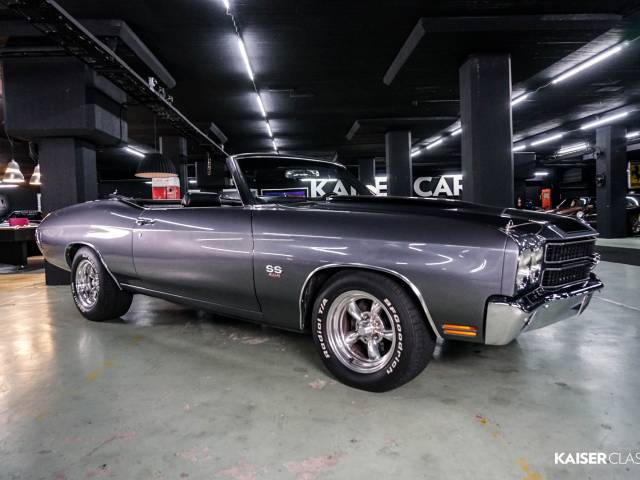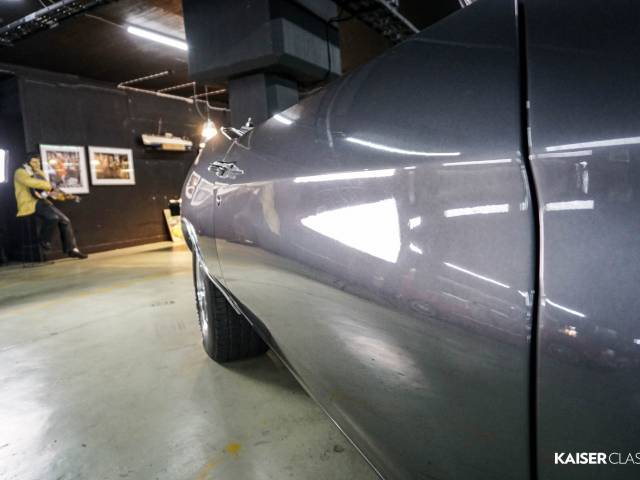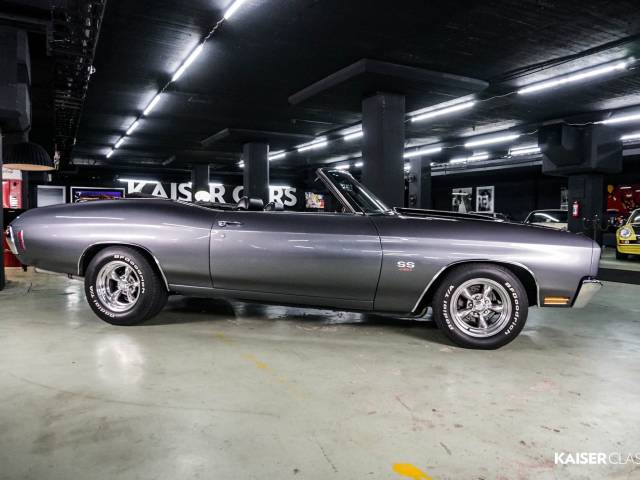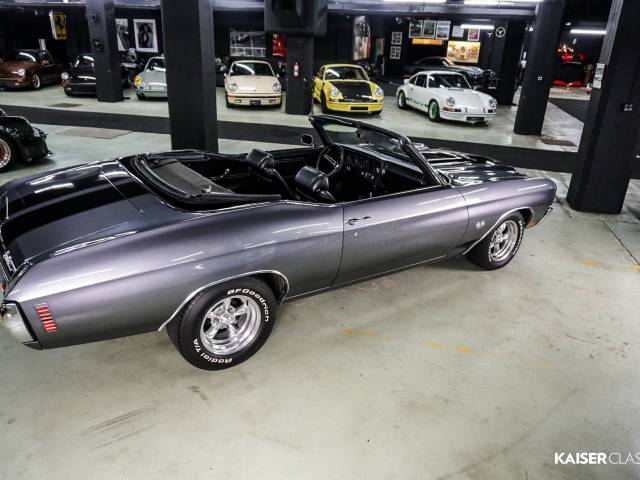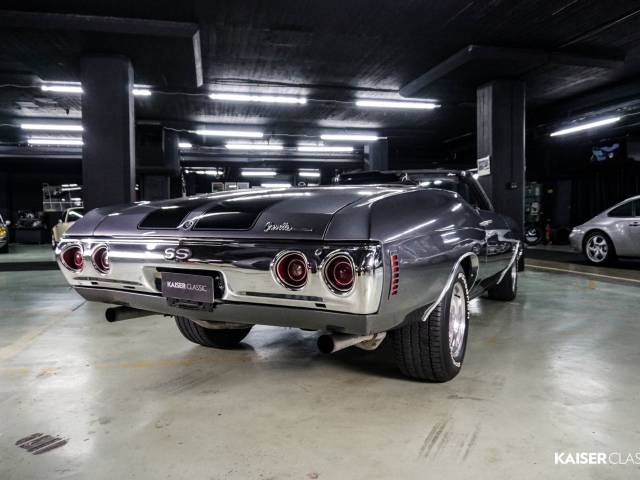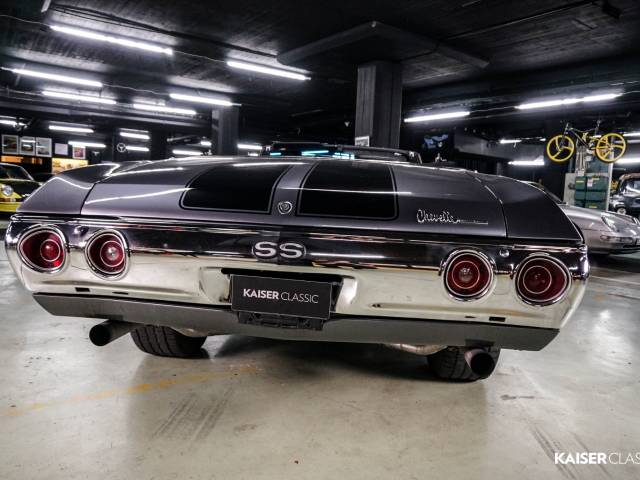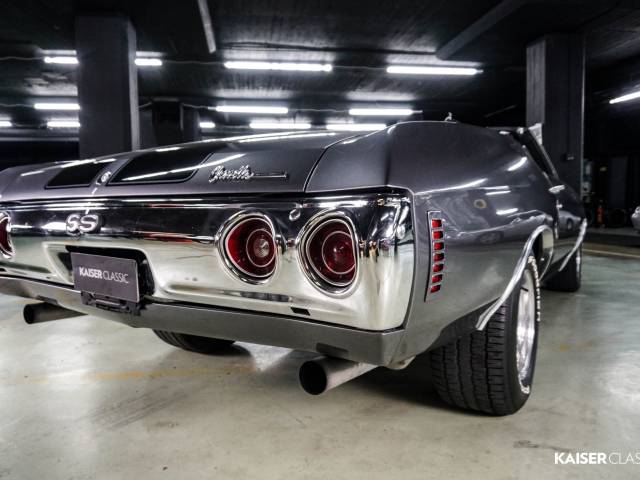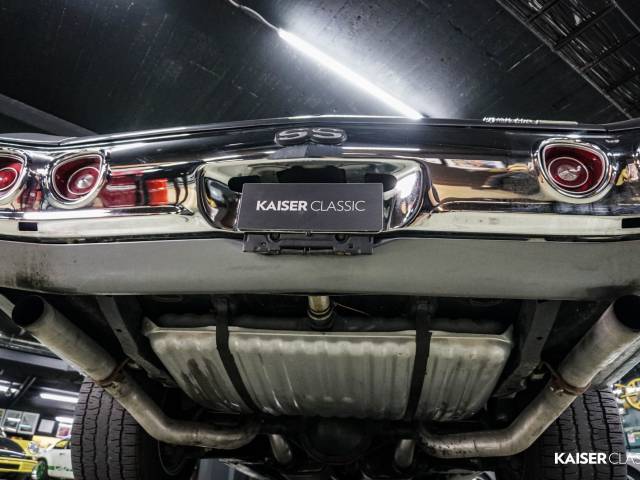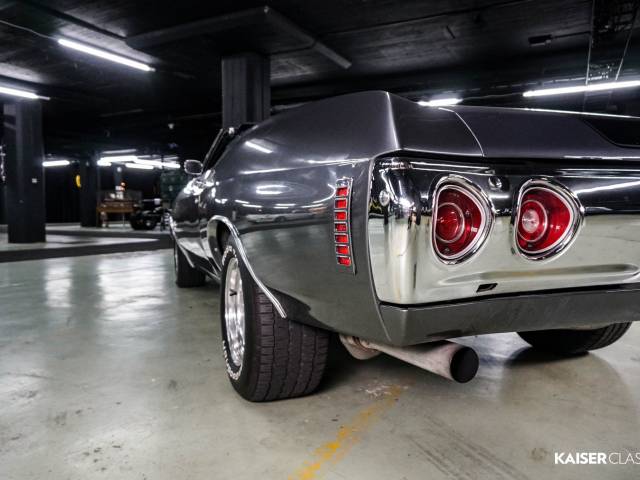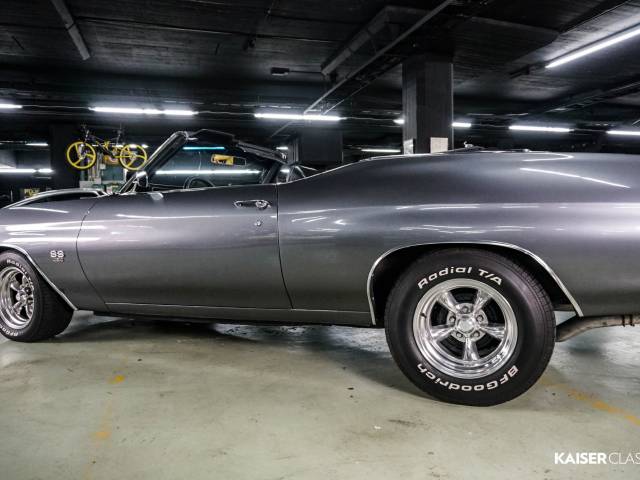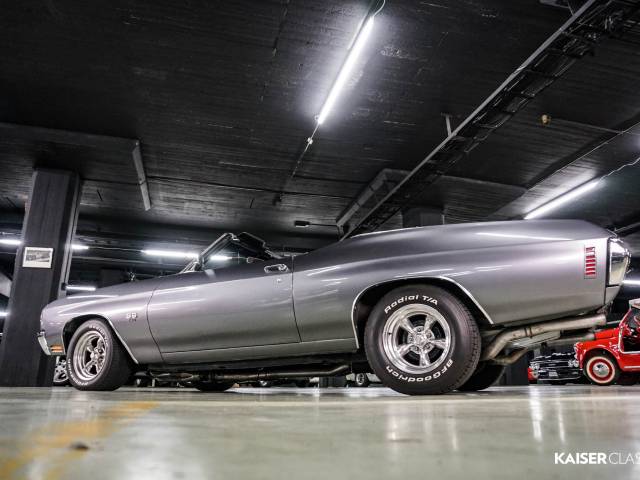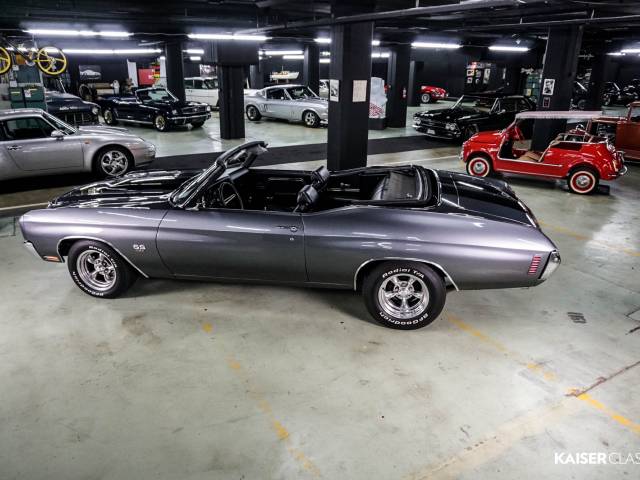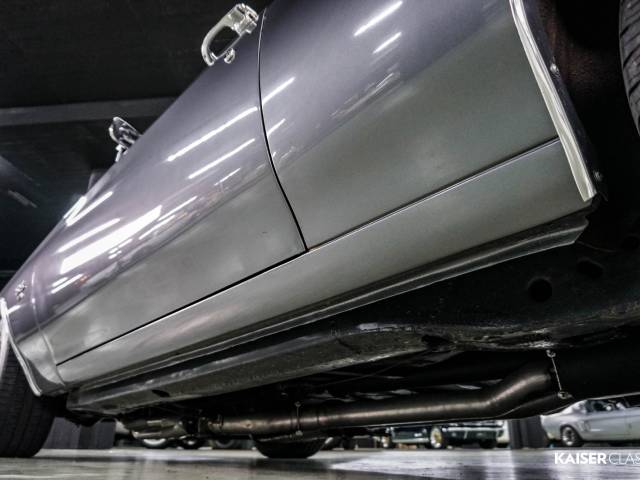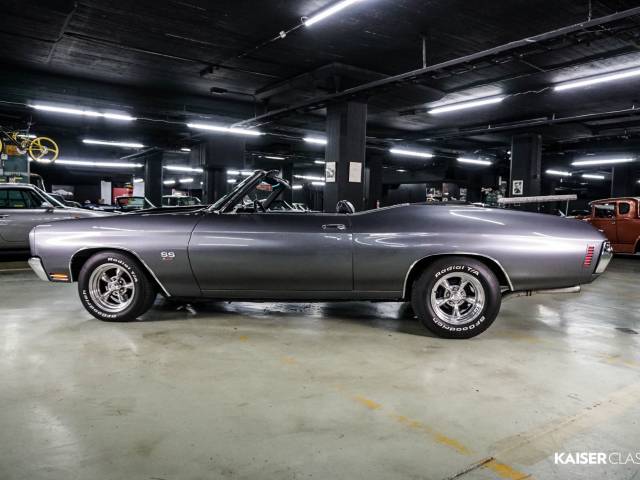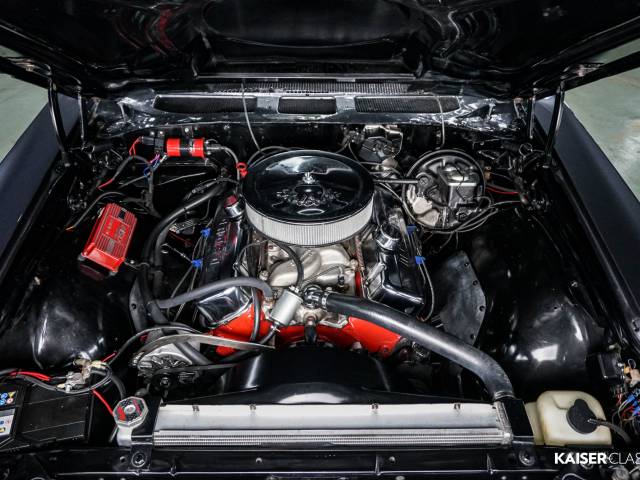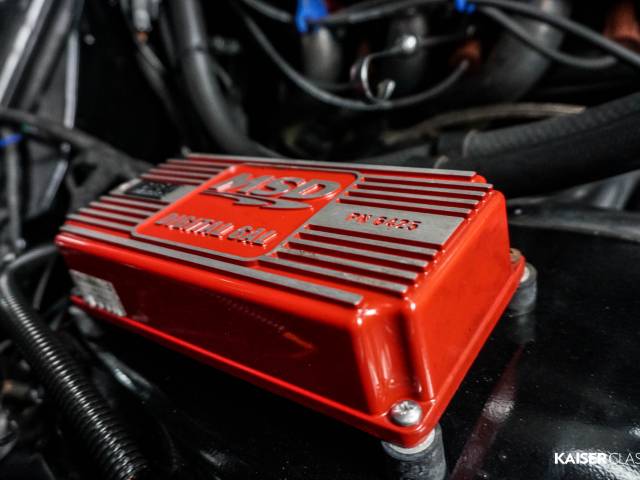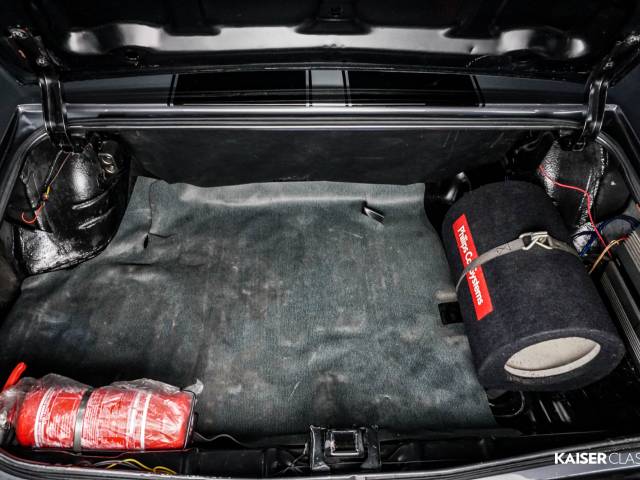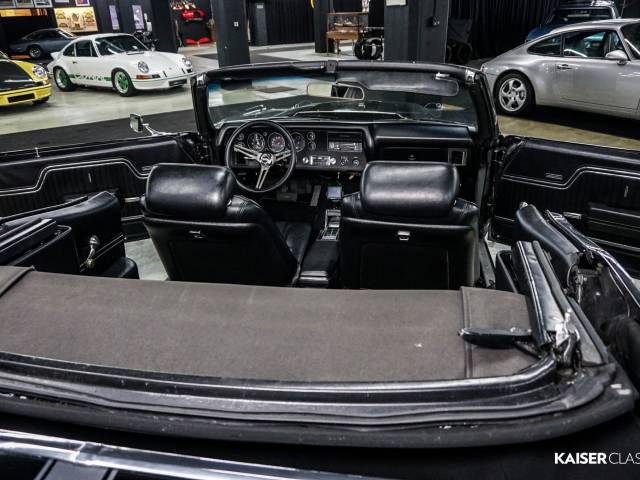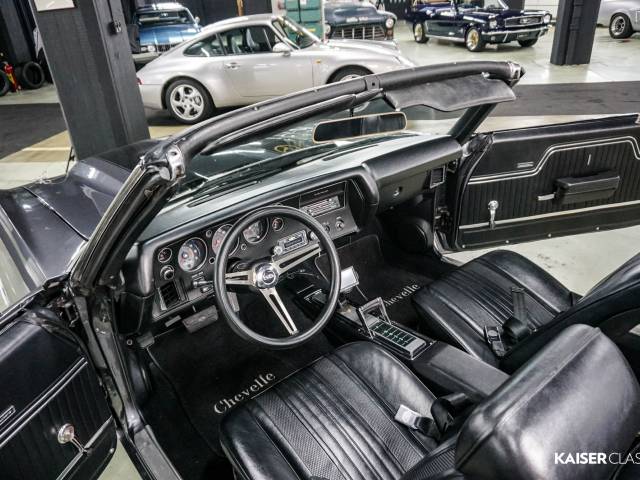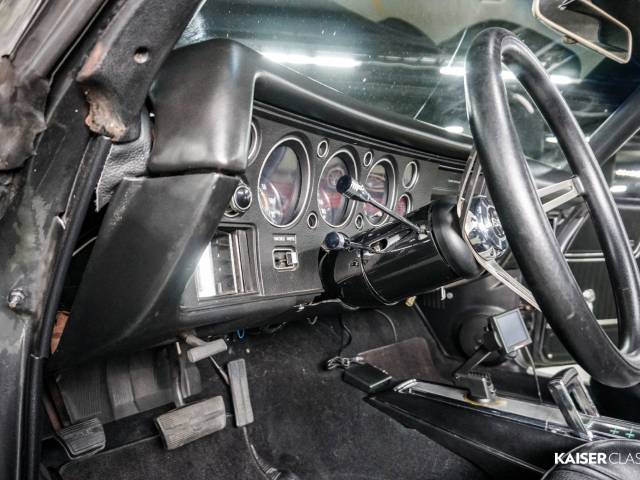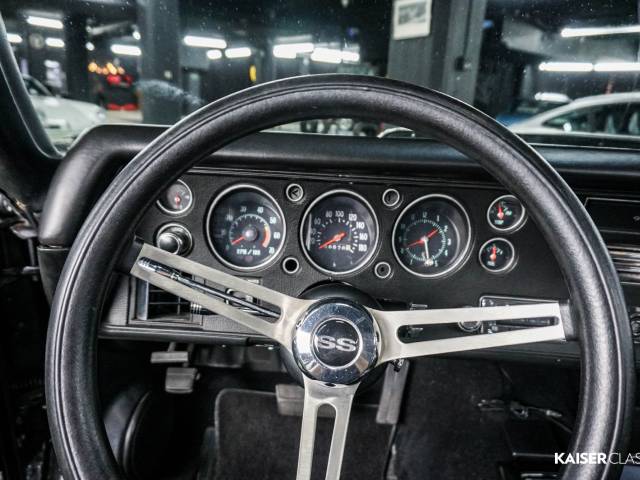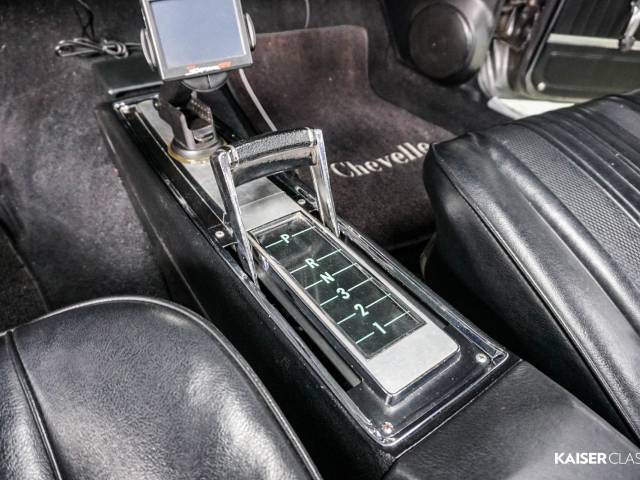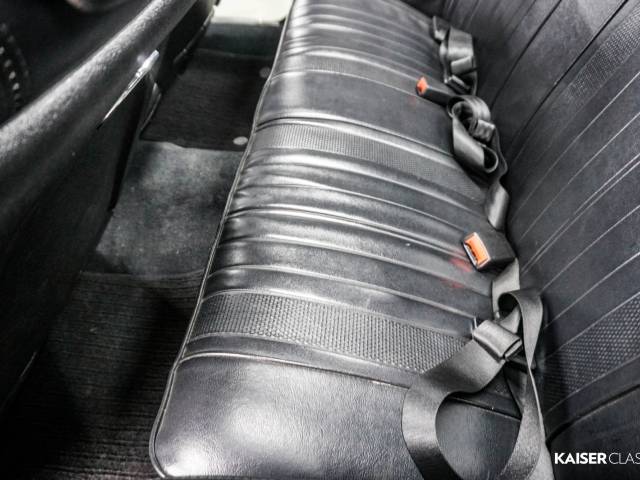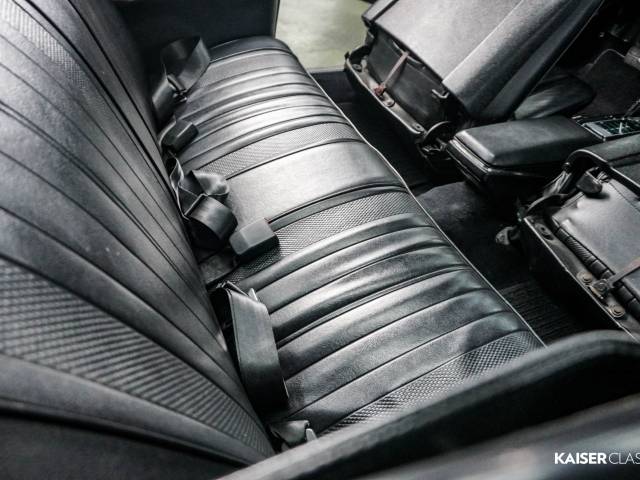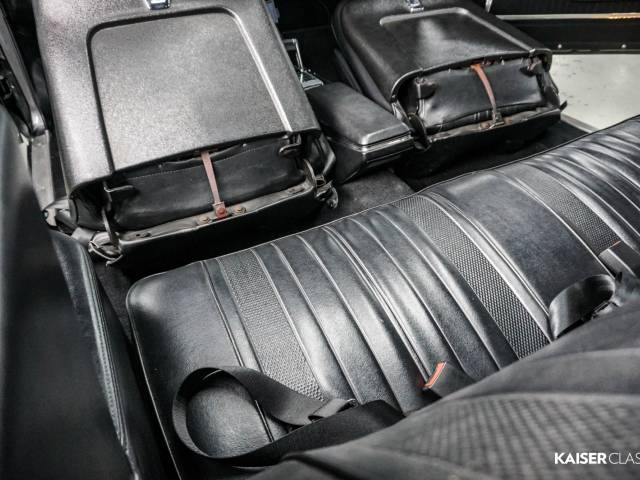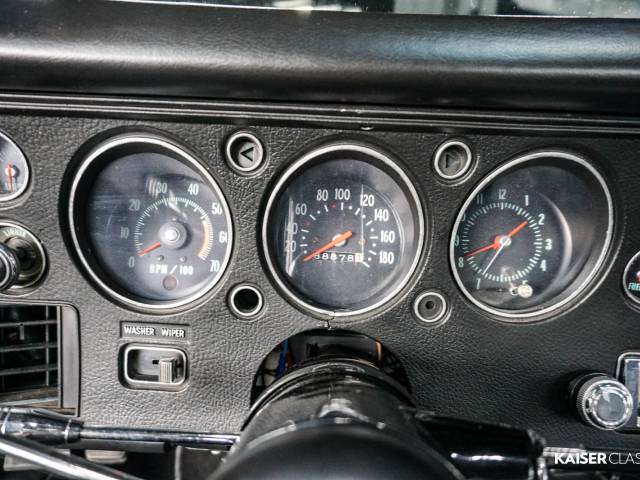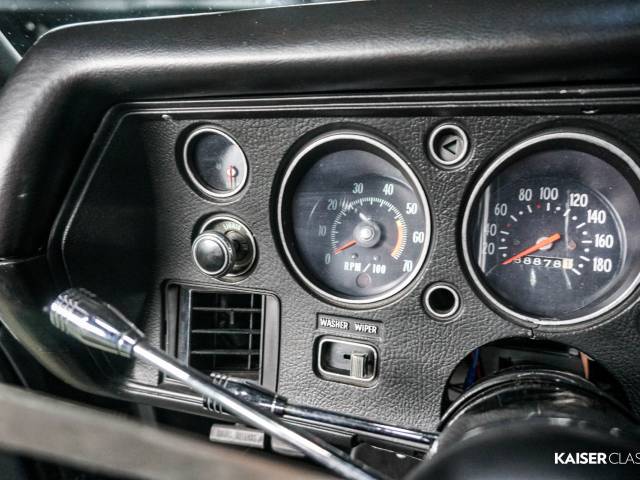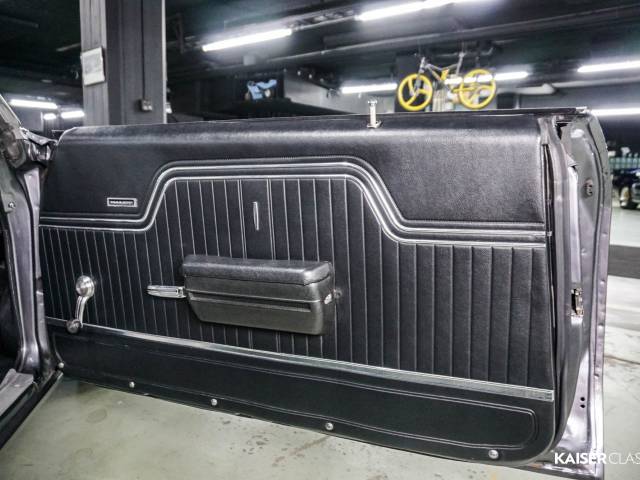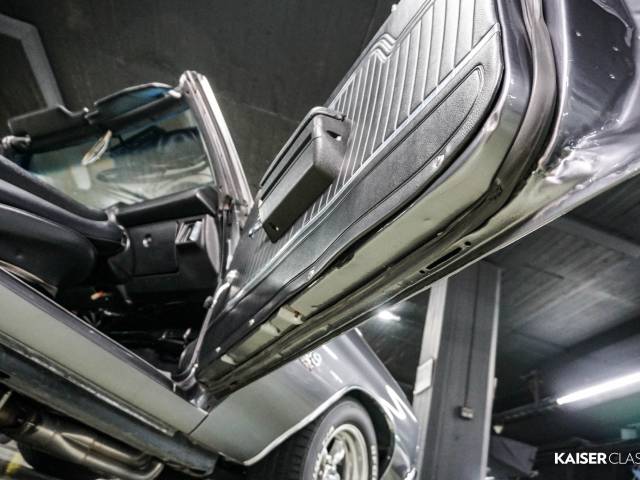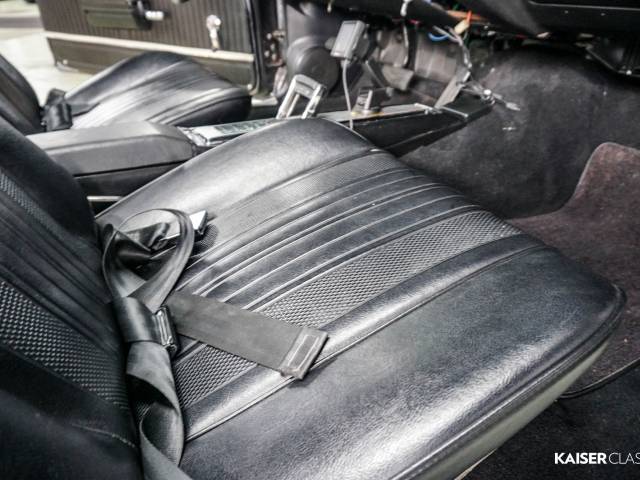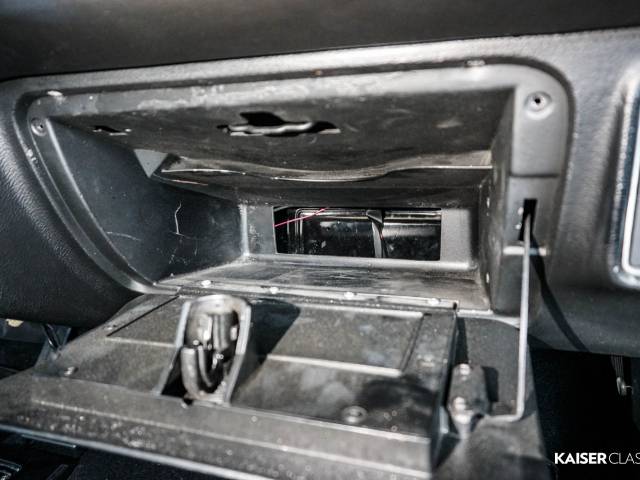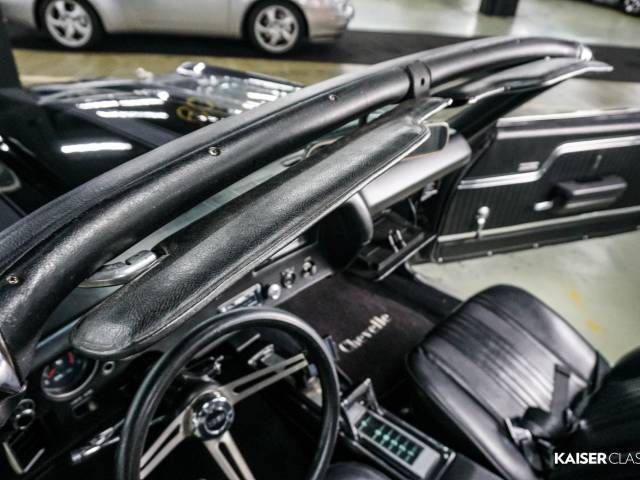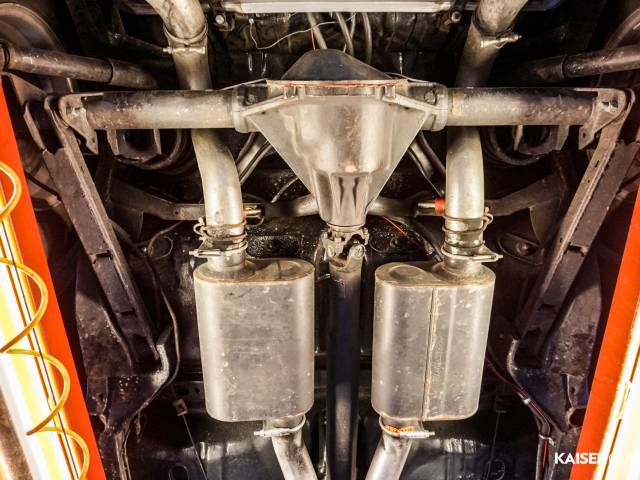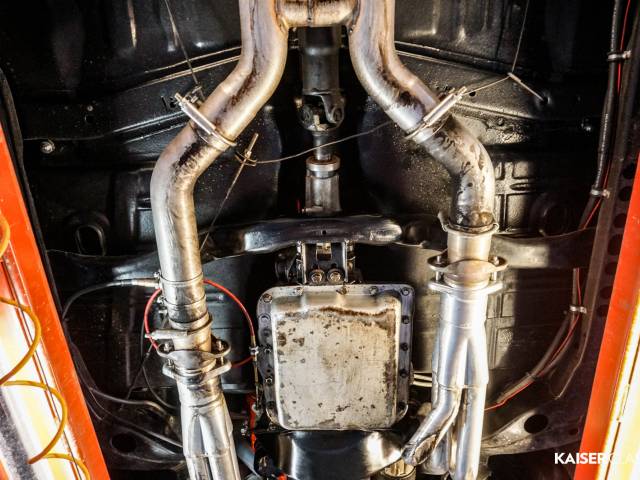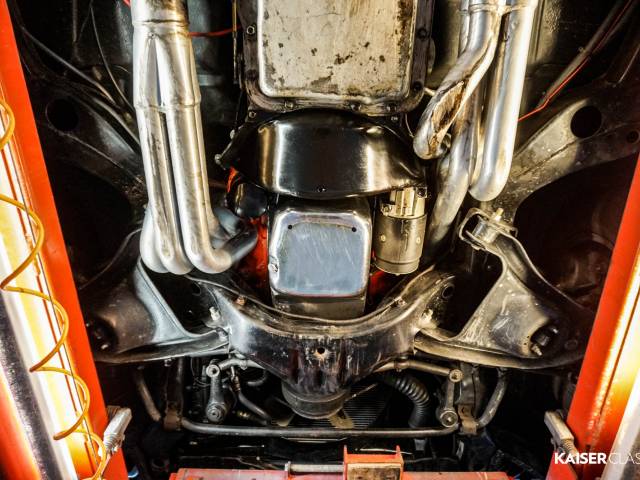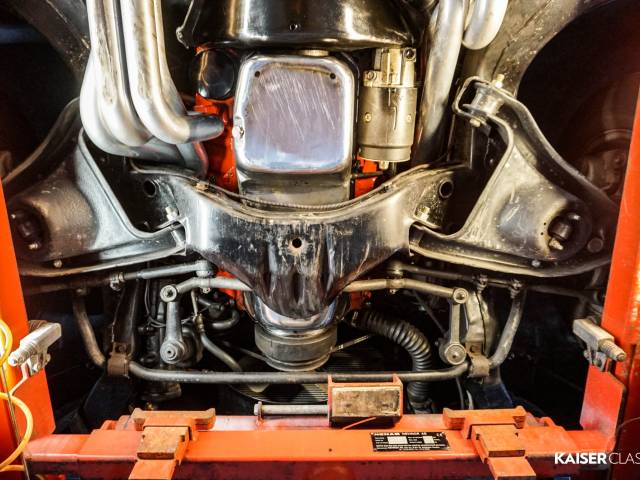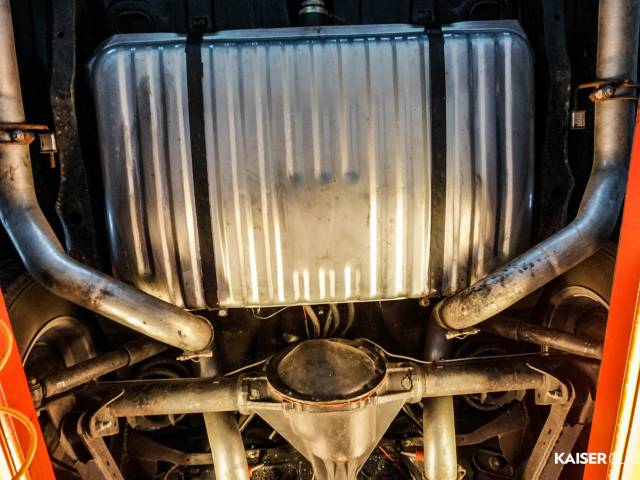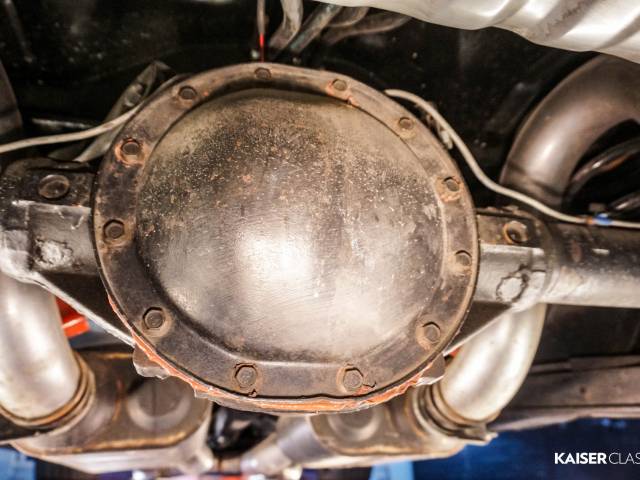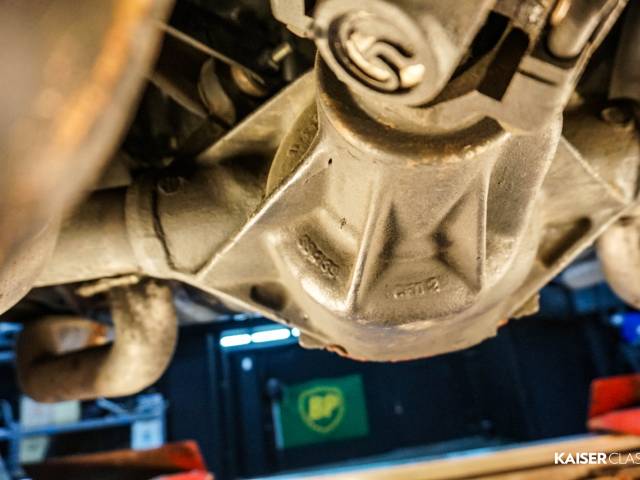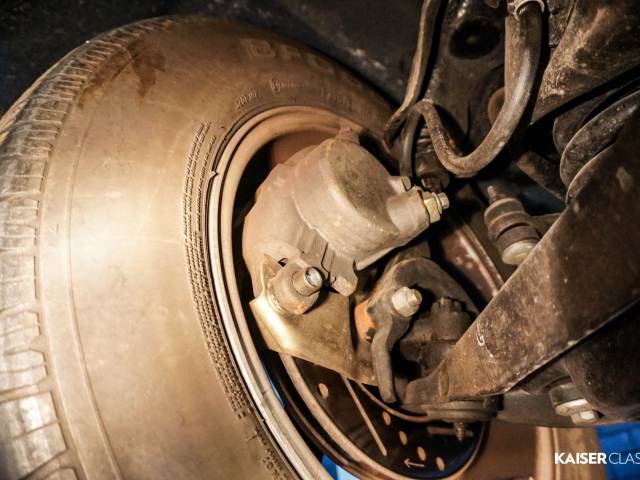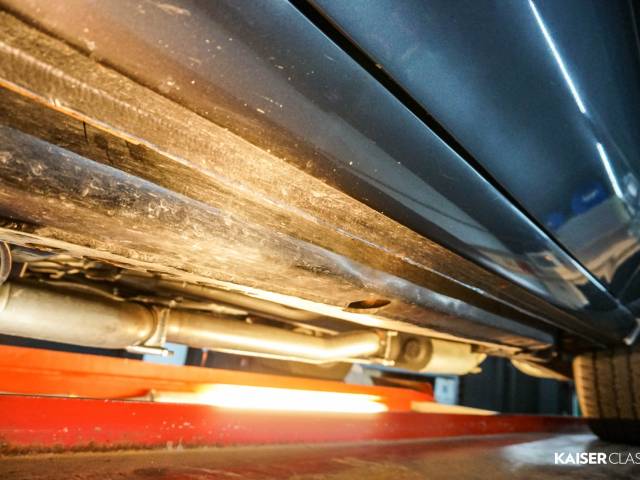 Chevrolet Chevelle Malibu SS 454 tribute
Dealer

away
Chevrolet Chevelle
The mid-sized Chevrolet Chevelle was produced by auto maker Chevrolet between 1964 and 1977 model years in three generations. They formed part of GM's A-Body vehicle platform, and was the one of the most successful nameplates from Chevrolet.
History
TheChevrolet Chevelle was designed to give competition to the Ford Fairlane. Throughout the run, 2-door hardtop convertibles and coupes, 4-door sedans and 4 –door station wagons were on offer. V8 power and 6-cylinder was offered across the entire range. The Chevelles also got assembled and marketed in Canada.
< h 2 >Chevrolet Chevelle SS
The Chevelle Super Sport represented the entry of Chevrolet into the muscle car market battle. The early Chevrolet Chevelles of 1964 and 1965 came with a Malibu SS badge located at the rear quarter panel, although this disappeared after 1965, except for cars marketed in Canada. The Chevelle Super Sport 396 series only remained in production between 1966 and1968 before becoming an option package in 1969.
Z16 SS396
A mere 200 regular 1965 Z16 Chevelles were manufactured at the Chevrolet Kansas City plant. It was at the Baltimore plant where the prototype Z16 Chevelle were built. The Chevrolet Chevelle witnessed a complete restyle in 1966. The restyled body was designed to reflect the new 60s American fad for the body shape of the "Coke bottle". The 1967Chevrolet Chevelle models got a bit of styling tweaks resulting in a more straightforward and longer appearance.
2nd Generation (1968-72)
The 1968 Chevrolet Chevelle received a distinctly and completely new sculpted body that came with a rounded beltline and tapered front fenders. The car saw only minor for the 1969 model year, mainly a front-end revised styling. For the 1970 model, sheet metal revisions accorded a more squared-up stance to the bodies (along the coke bottle body styling), while the interiors also got redesigned. For 1971, the Chevelles received fresh rear and front-end styling. The Malibu Chevelles of 1972 came with a single-unit side marker/parking light on the front fenders, placed on a twin-bar grille that was revised. All the Malibus featured concealed wipers.
3rd Generation Chevrolet Chevelle (1973-77)
The 1973 Chevelle saw the most extensive car redesign during its 10-year history, eliminating the hardtop models. In terms of sales, the Chevrolet Chevelle remained strong selling 327,631 over the 1973 model year, as well as 59,108 station wagons. The Chevrolet Chevelle of 1974 featured new taillights, new grilles, and 5 mph rear bumpers. The basic car designed remained unchanged for 1975 although, they dropped the Colonnade designation. The 1976 Chevrolet Chevelle got acclaimed as car size whose time had finally arrived. The Chevrolet Chevelle models for 1977 received new grilles.
The 3rdgeneration Chevrolet Chevelle was a body style that was extensively used in the 1973 to 1977 NASCAR competitions. In particular, the Chevelle Laguna contributed heavily to the victories by Cale Yarborough in 34 races and to also earn two Grand National Championships.