Chevrolet Corvair Classic Cars for Sale
2 Offers for Chevrolet Corvair found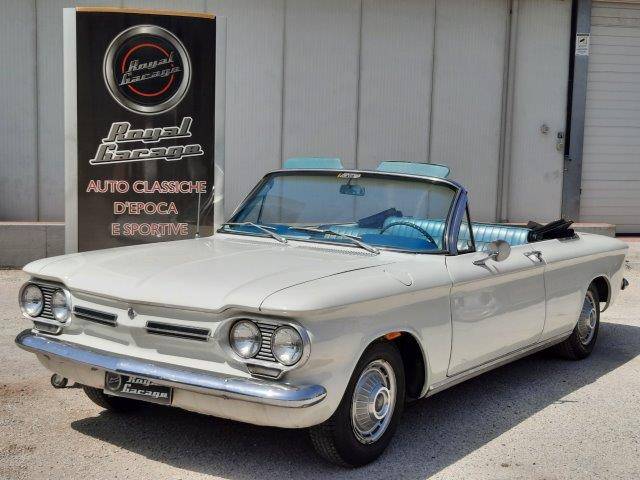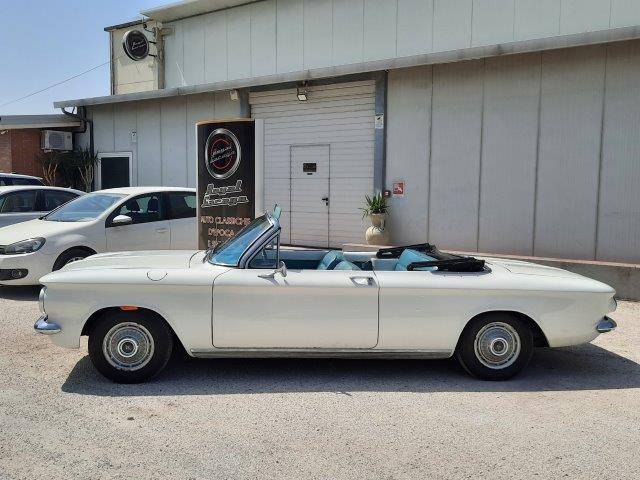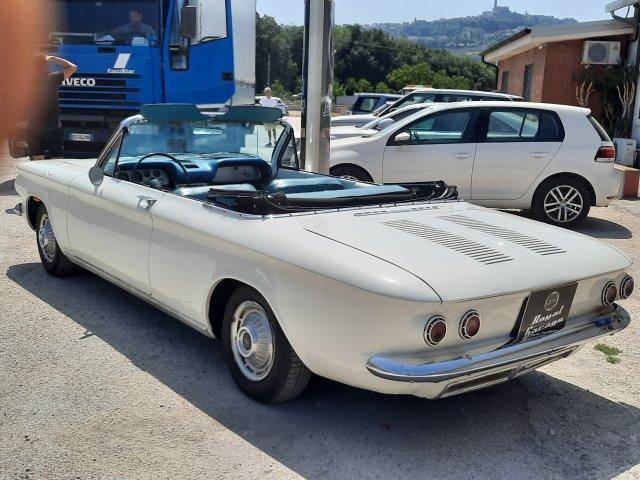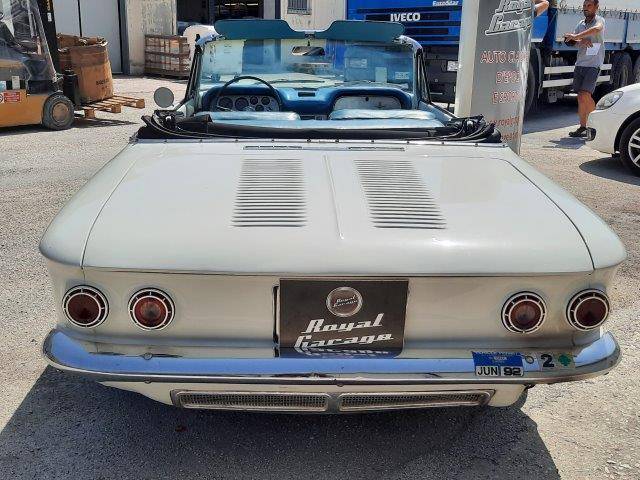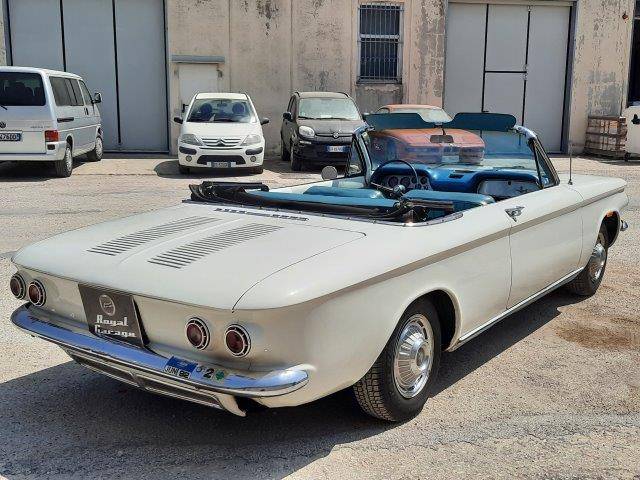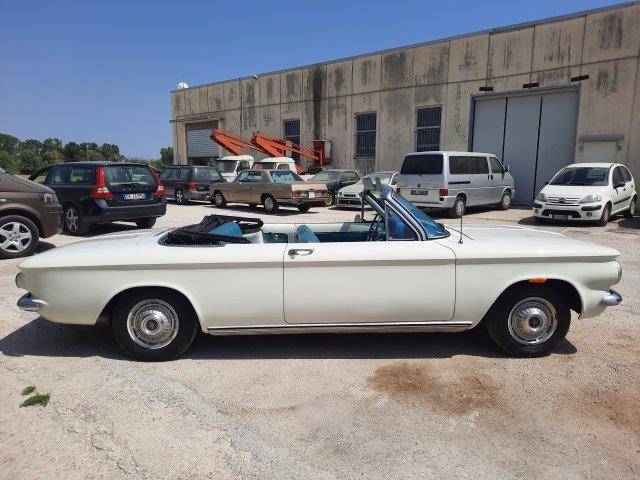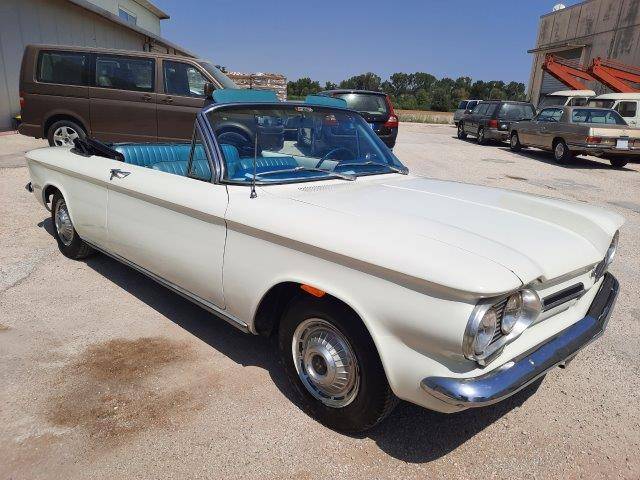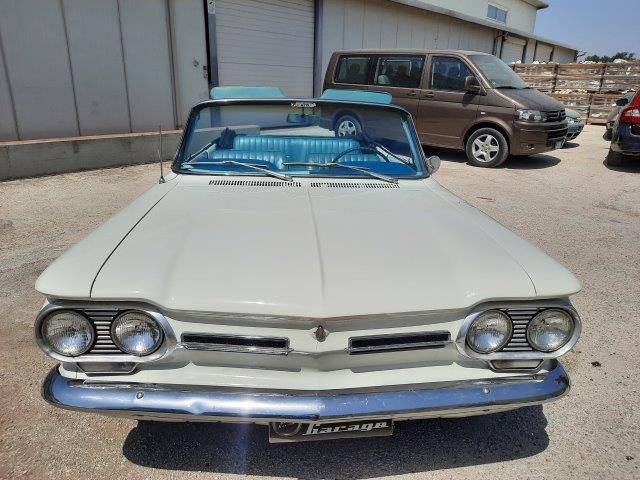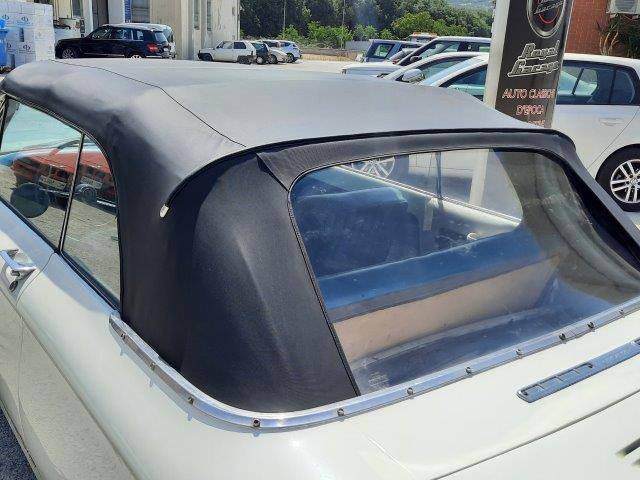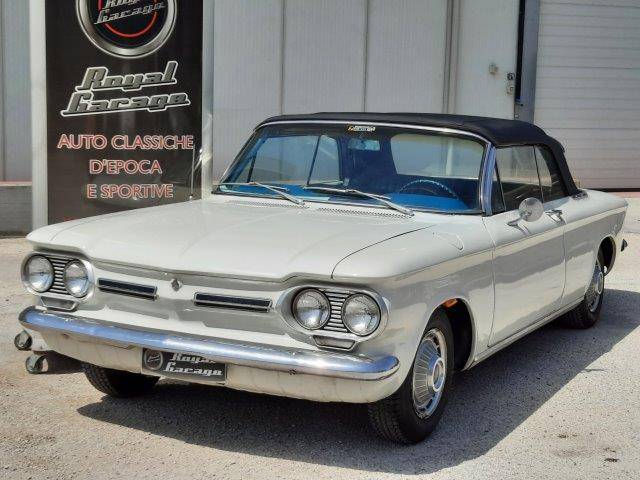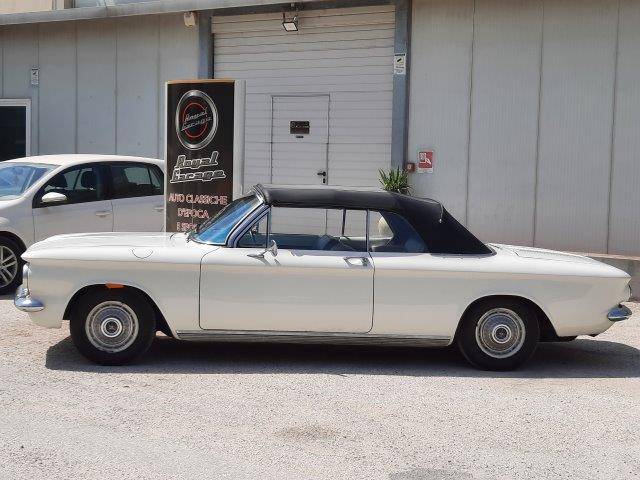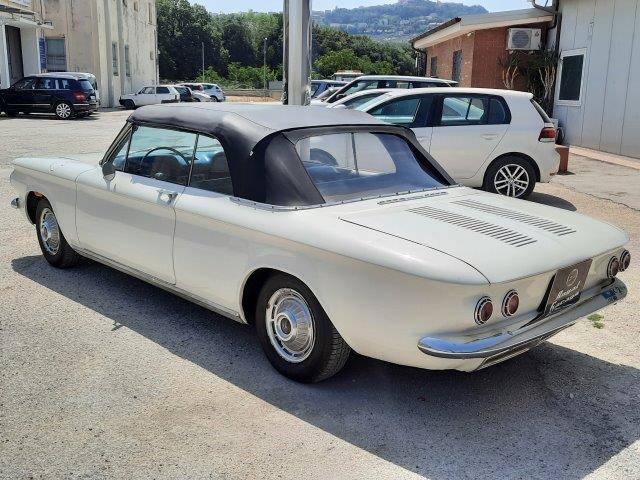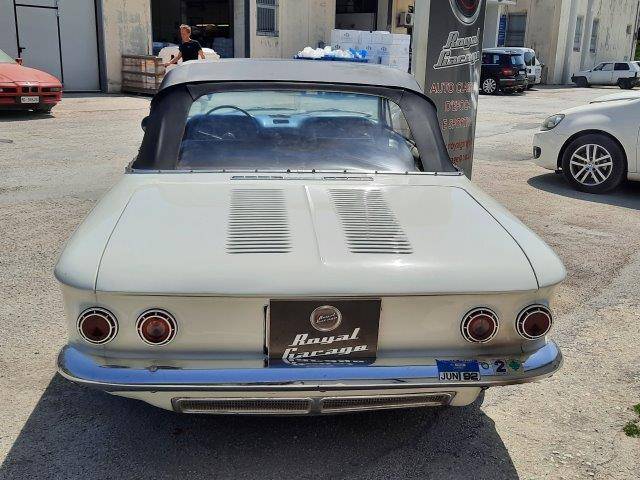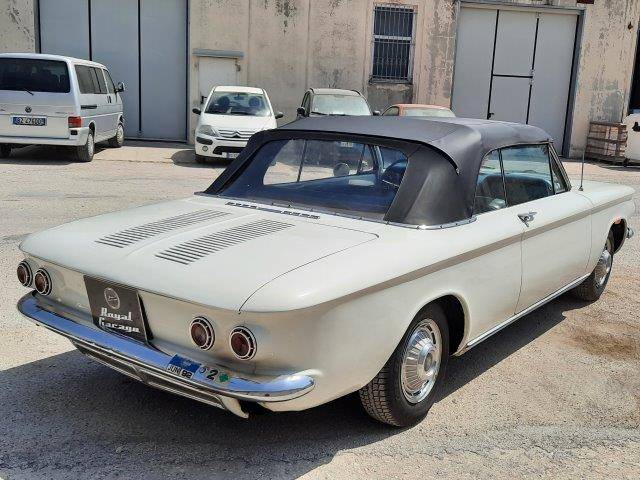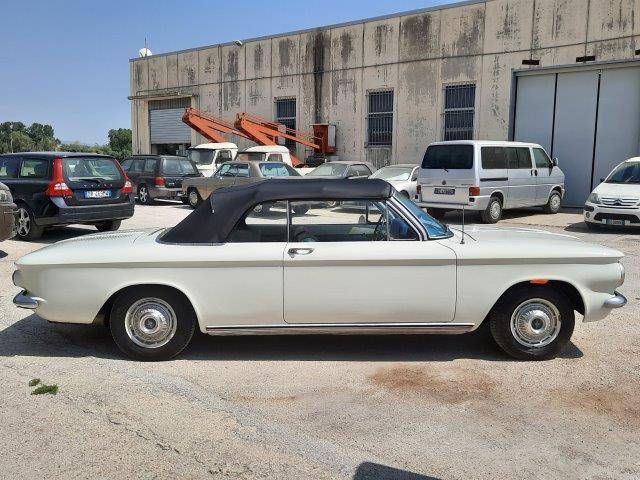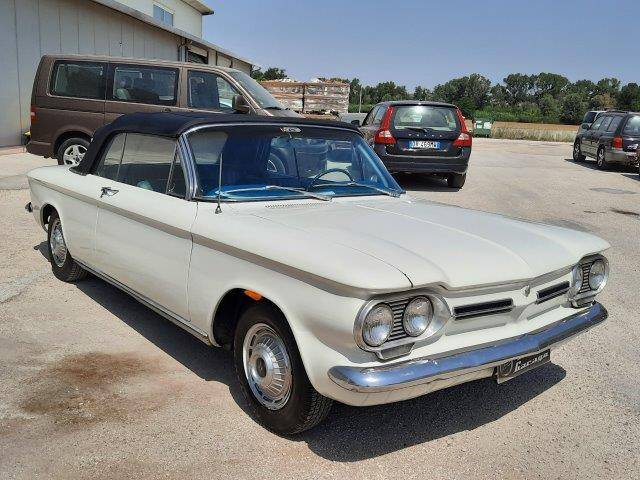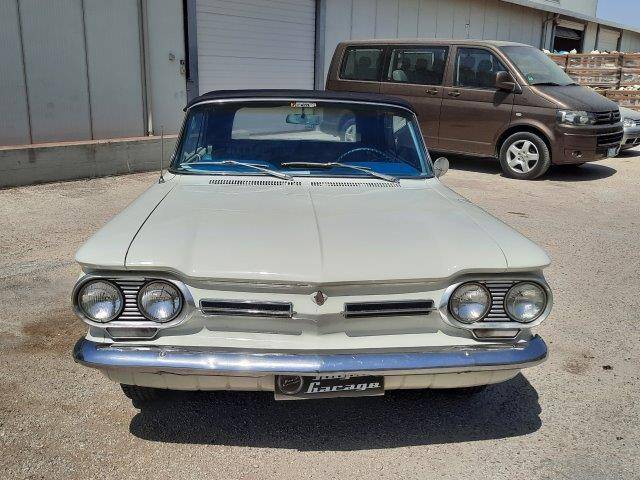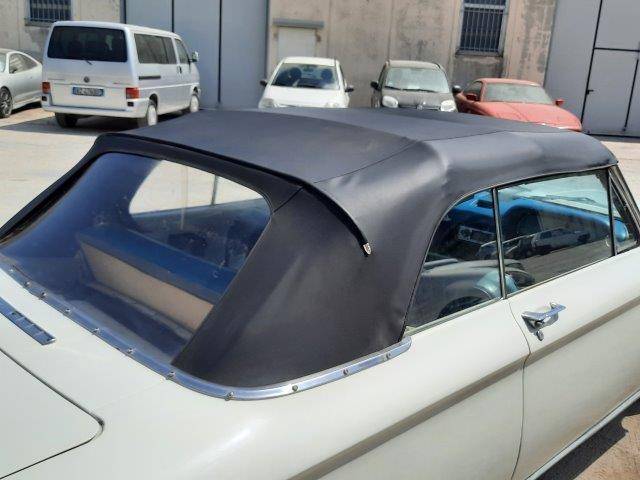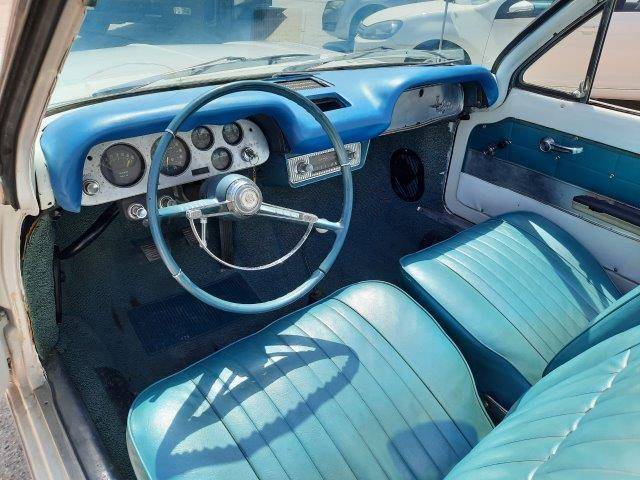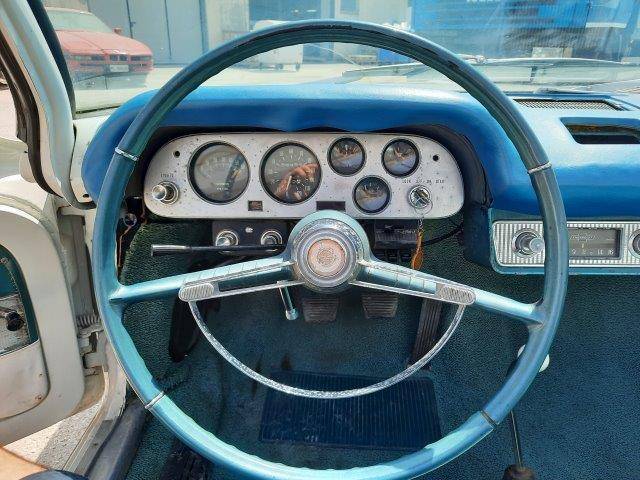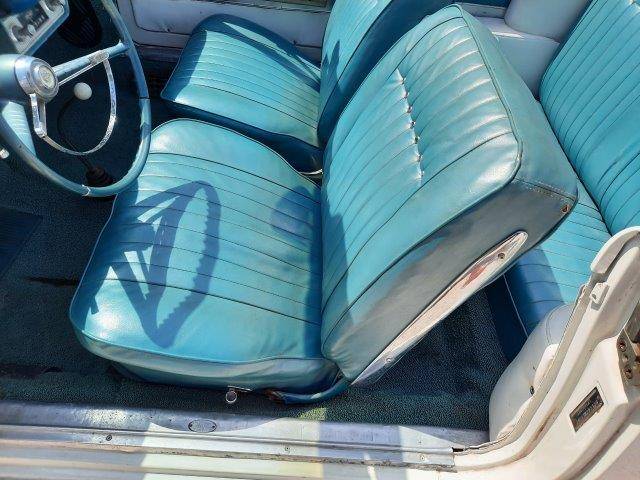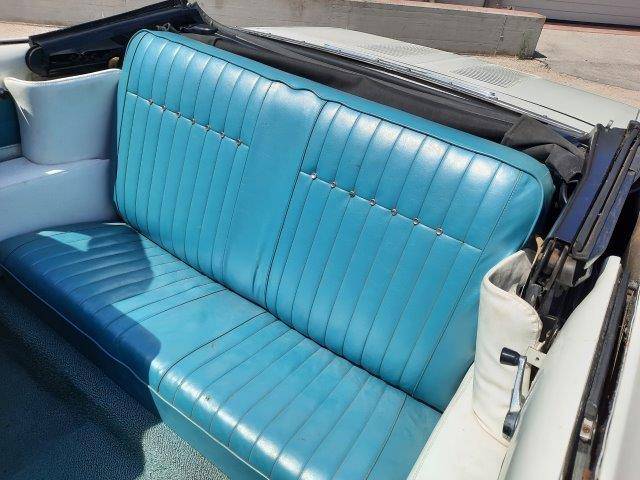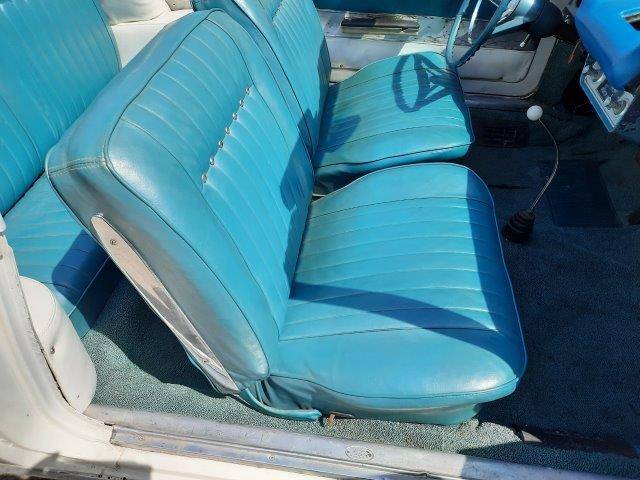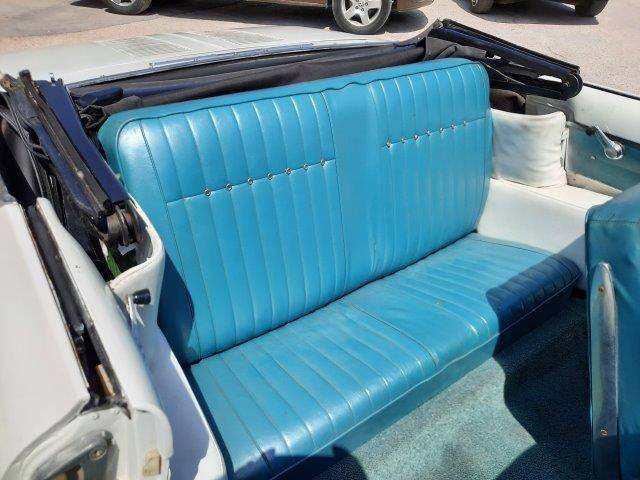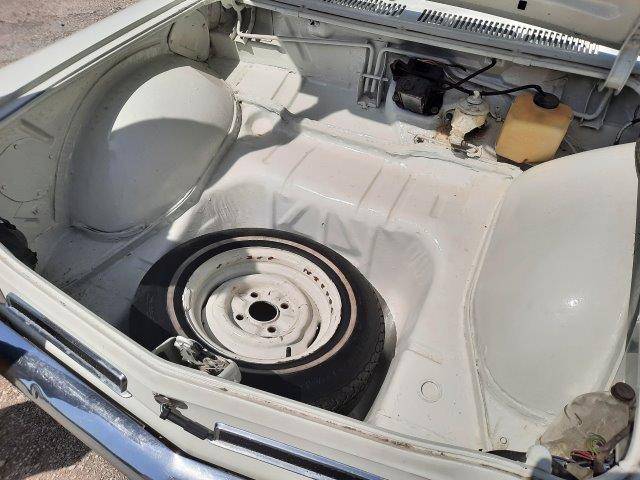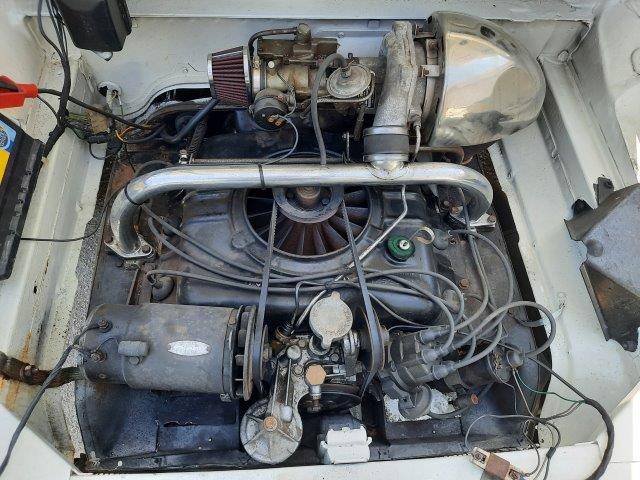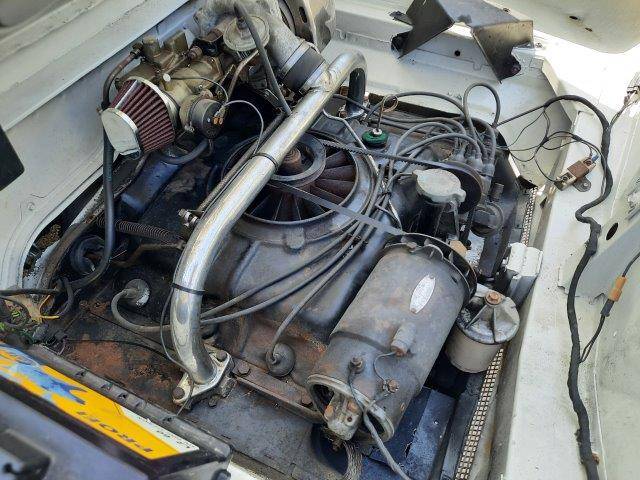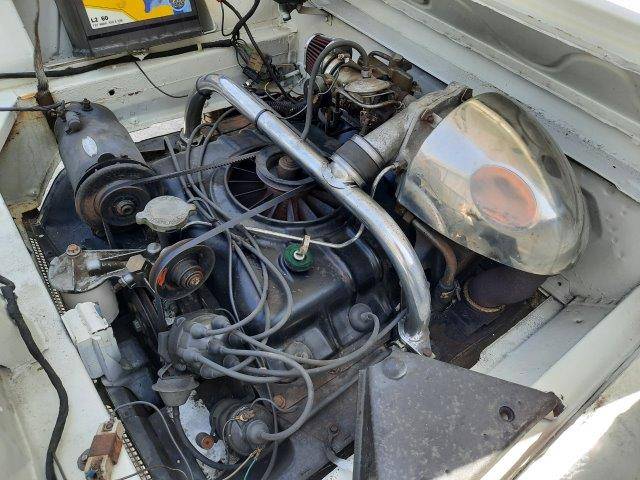 CHEVROLET CORVAIR MONZA CABRIOLET TURBO 6 CILINDRI
Dealer

away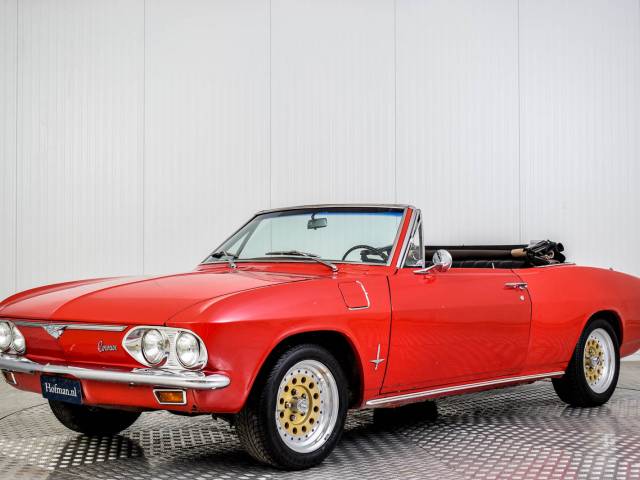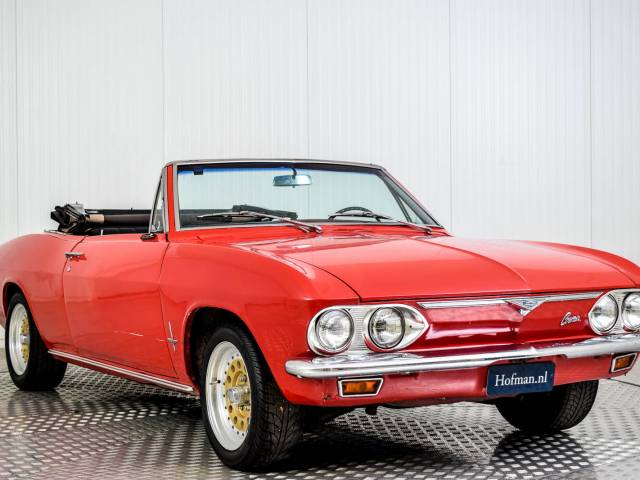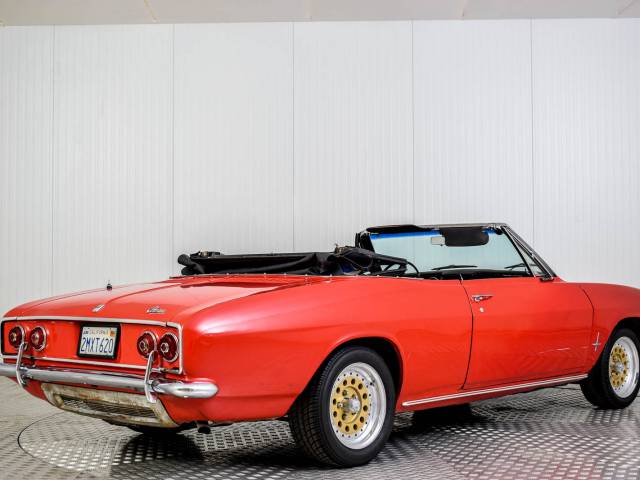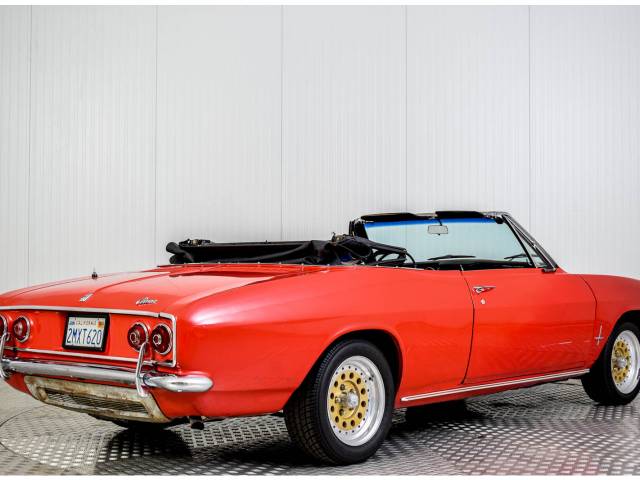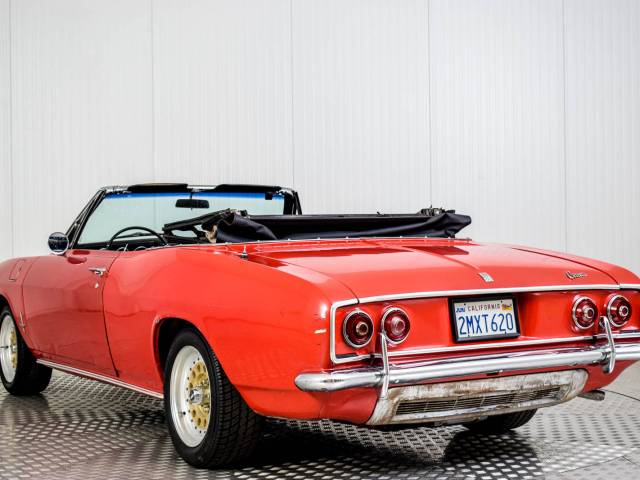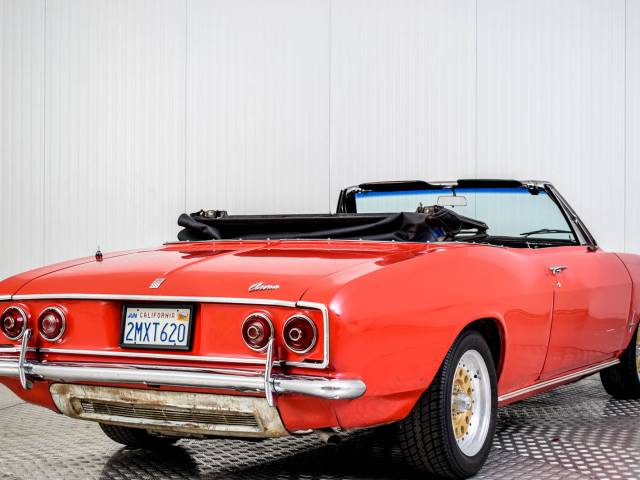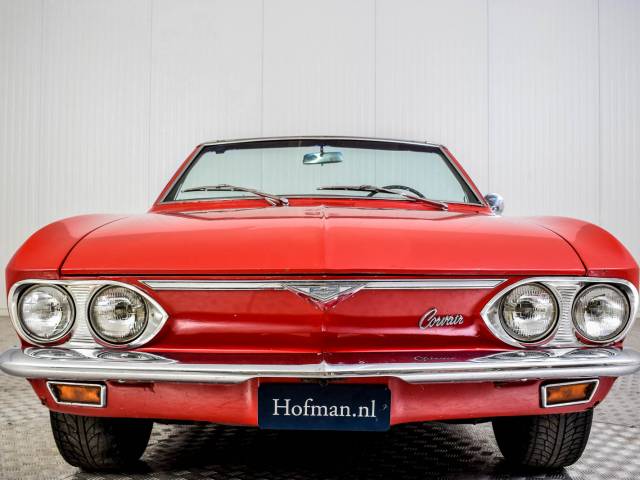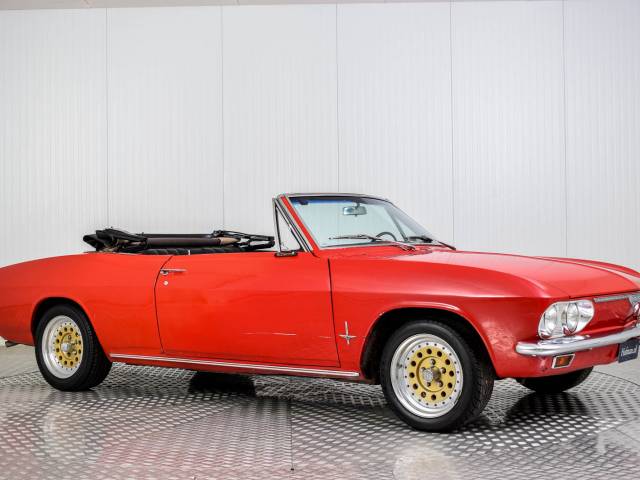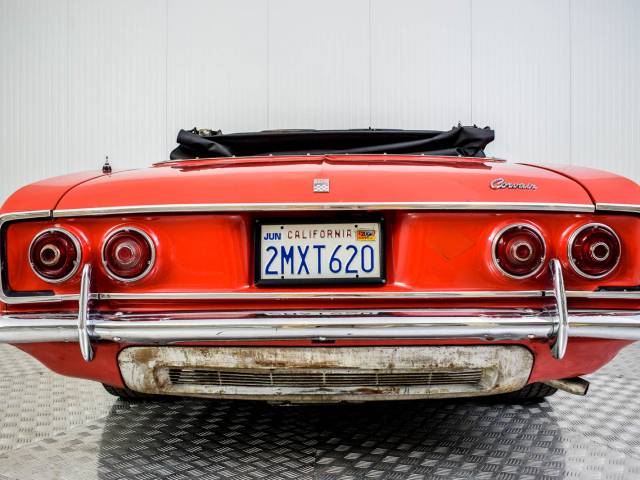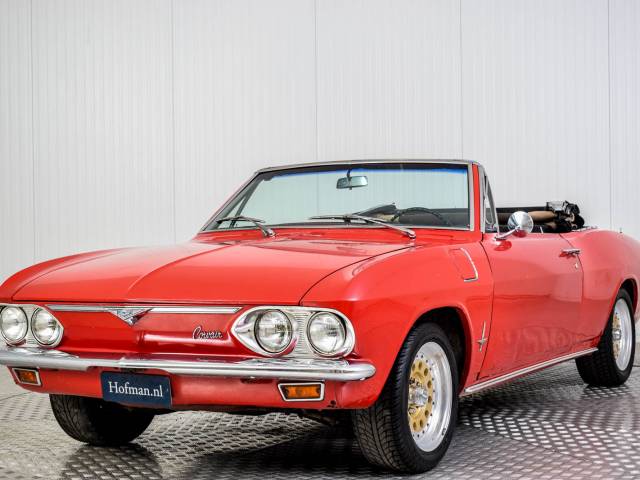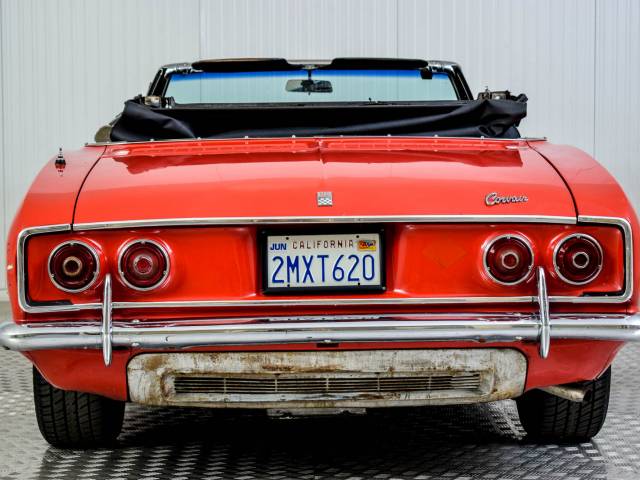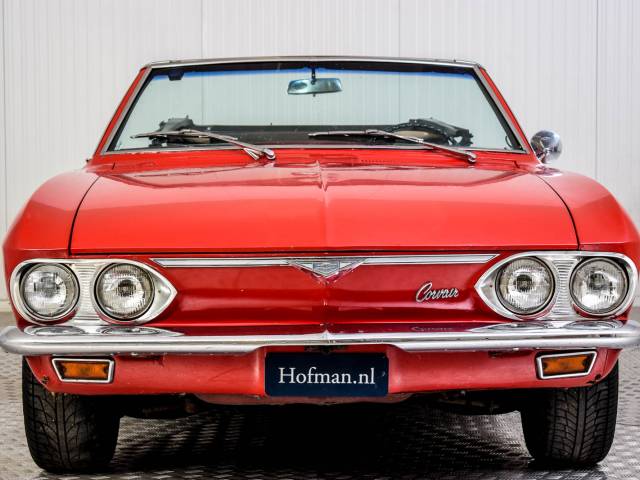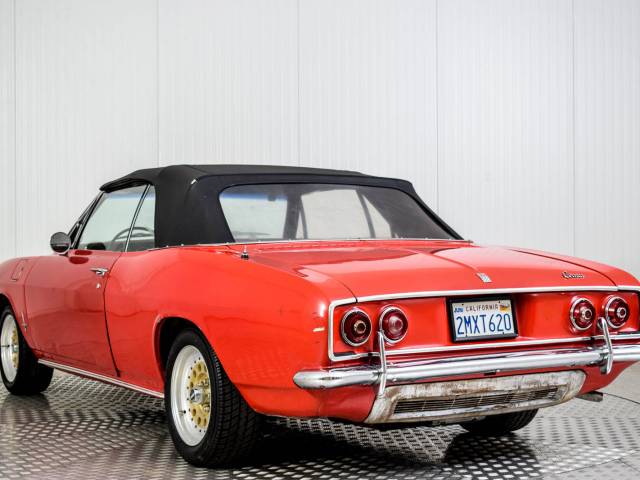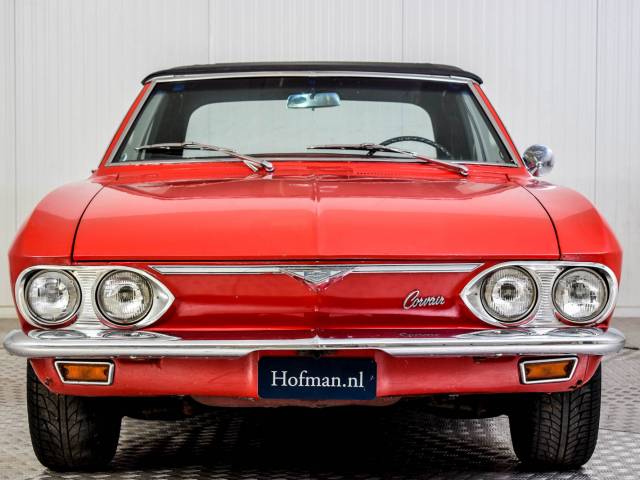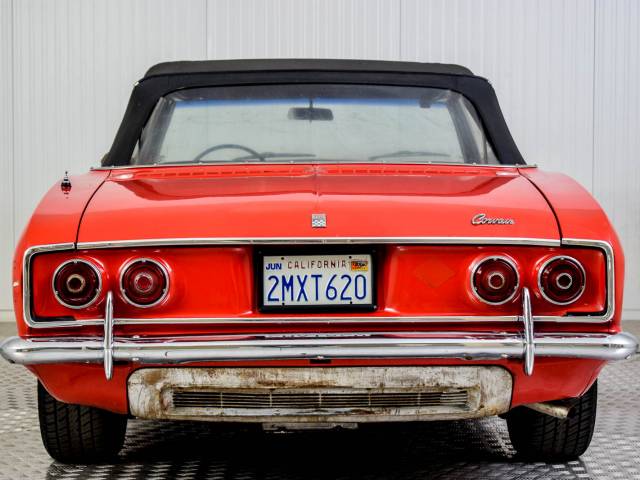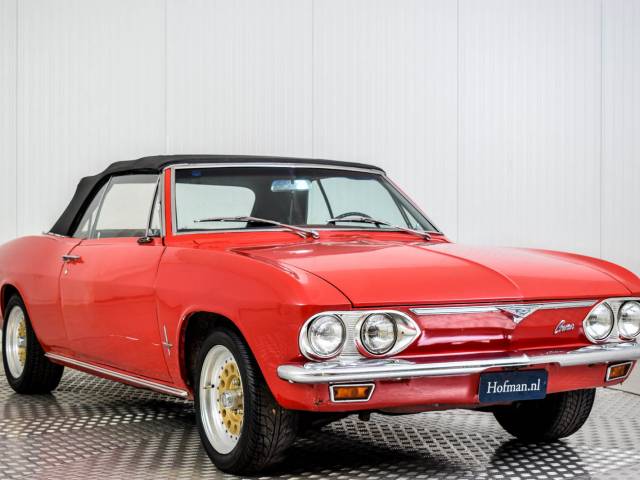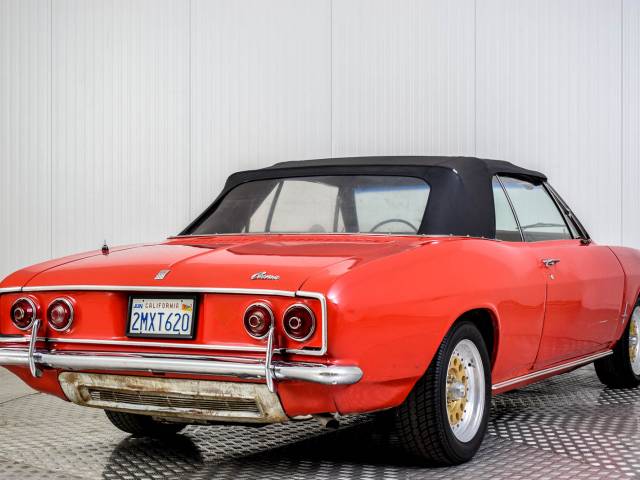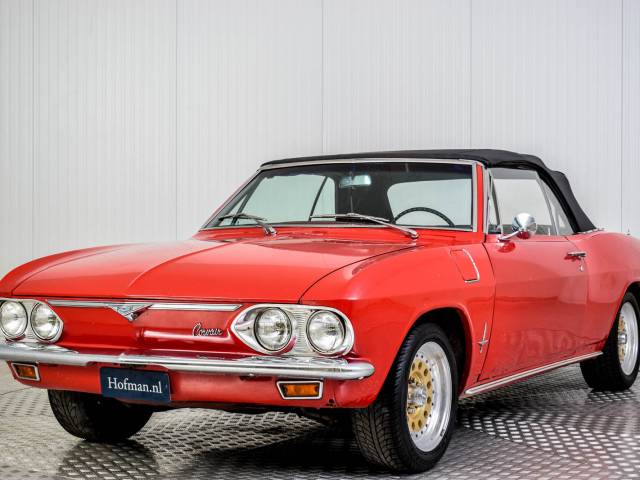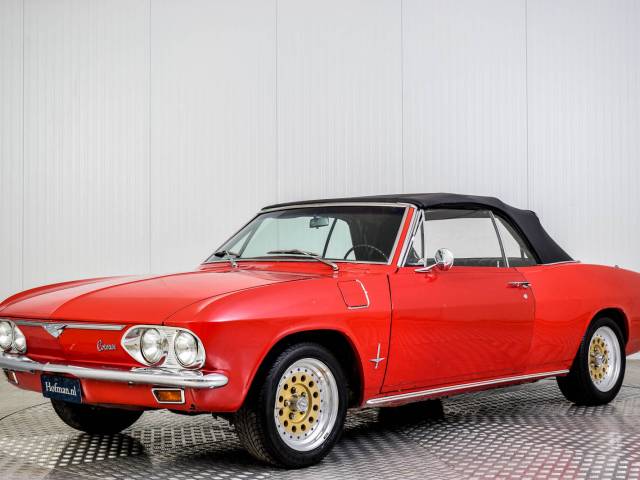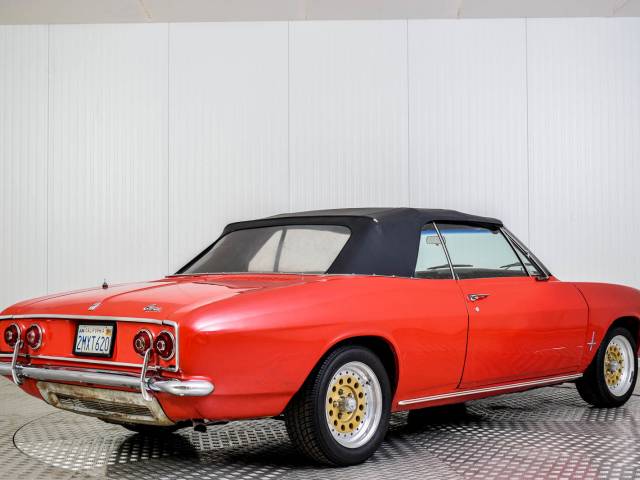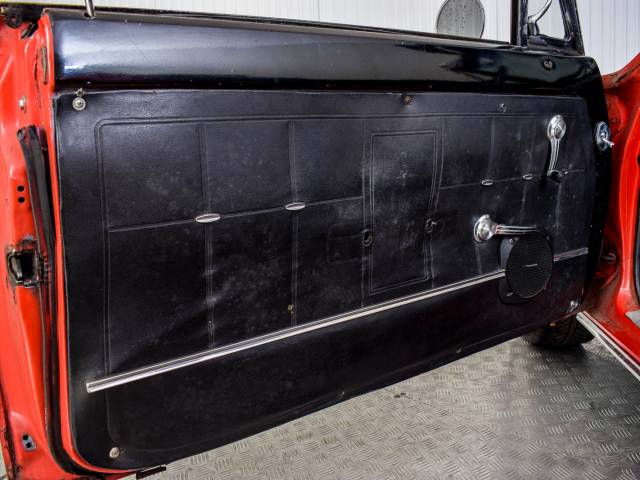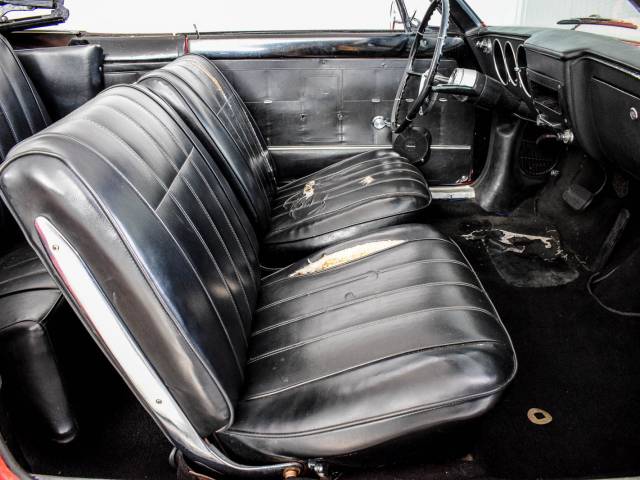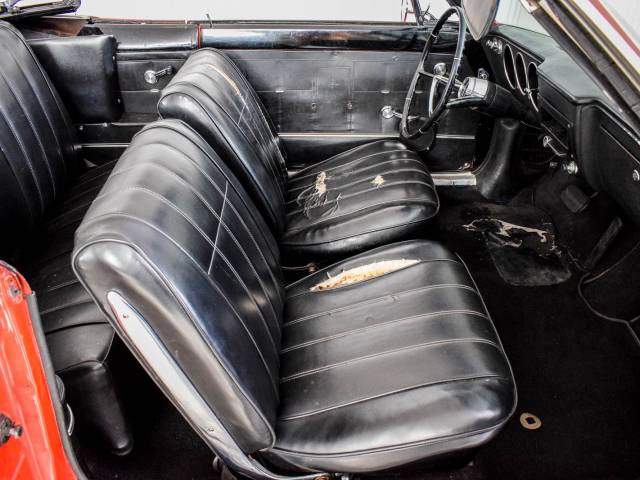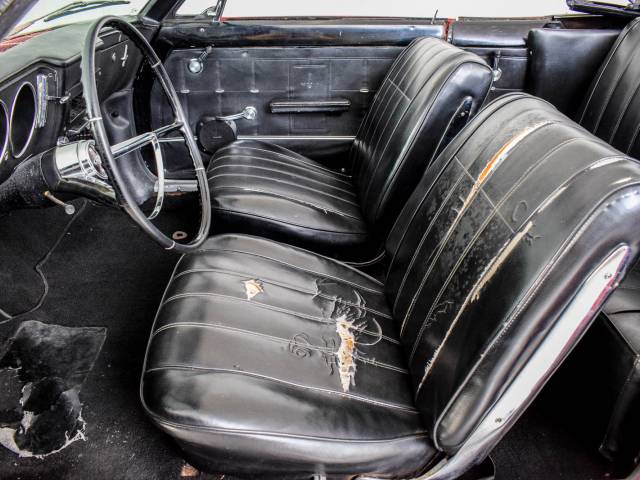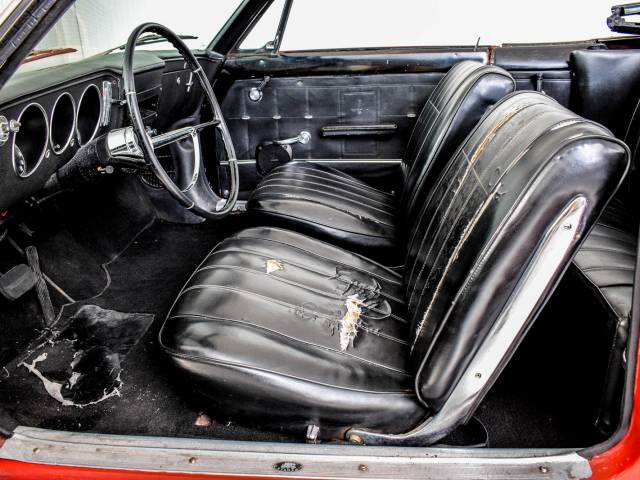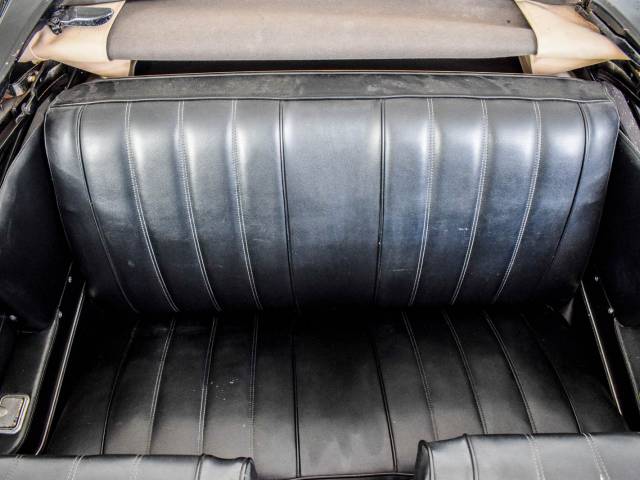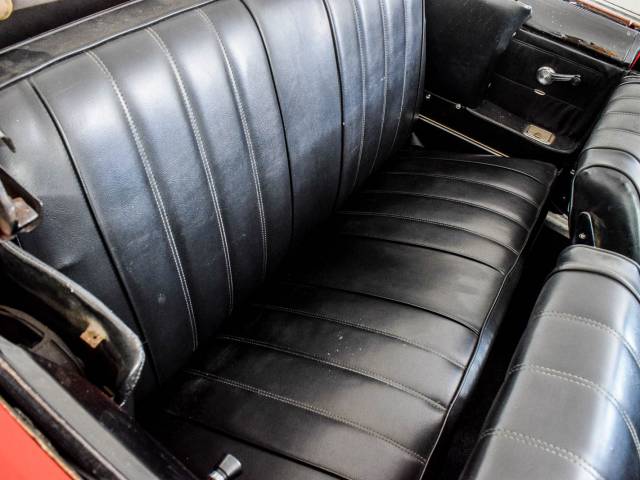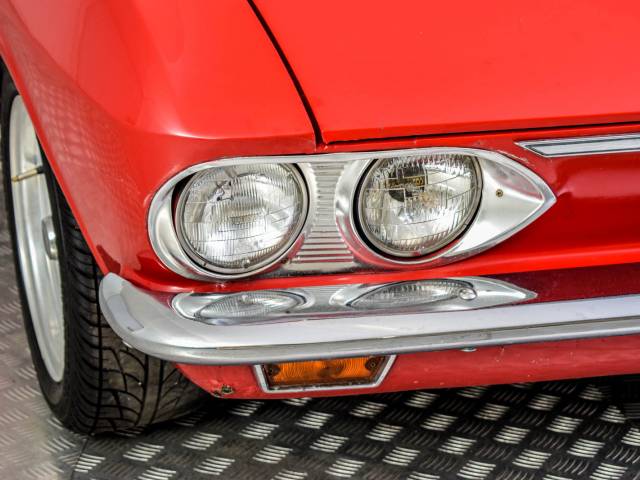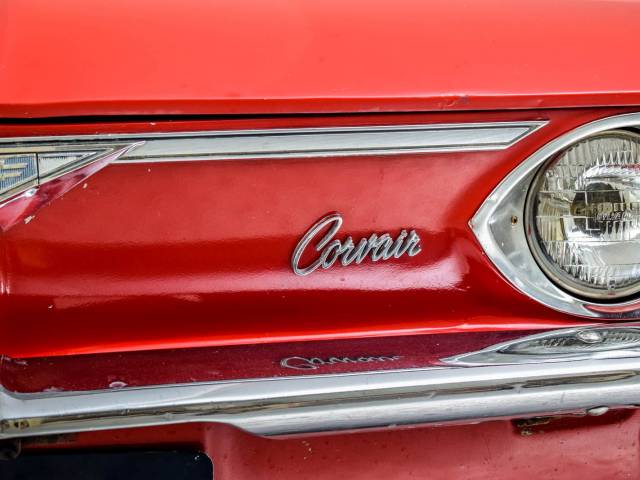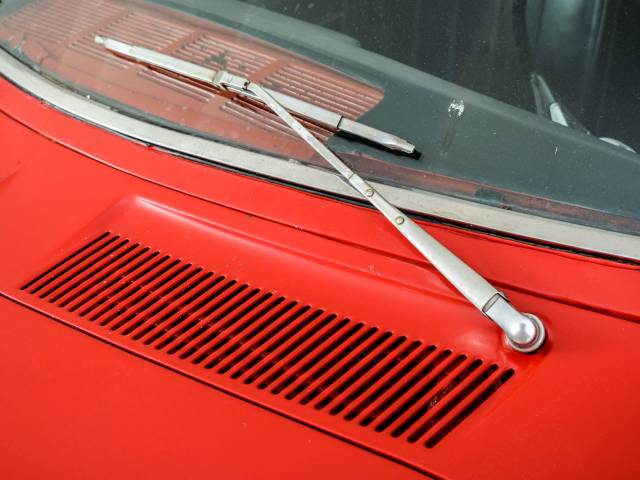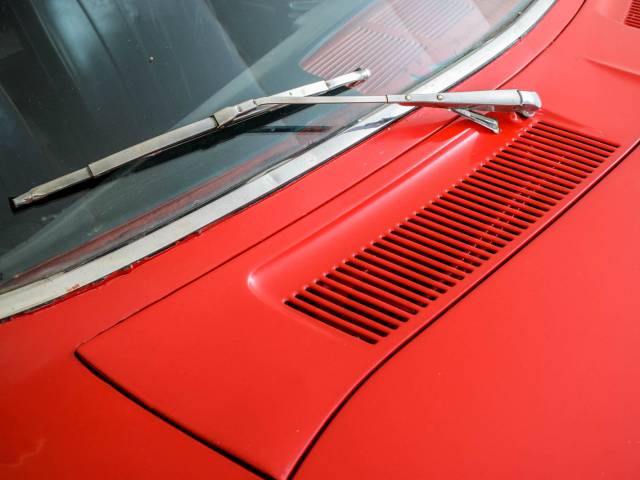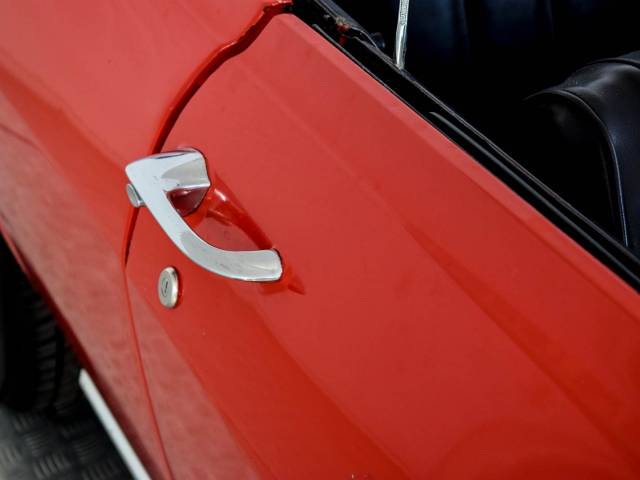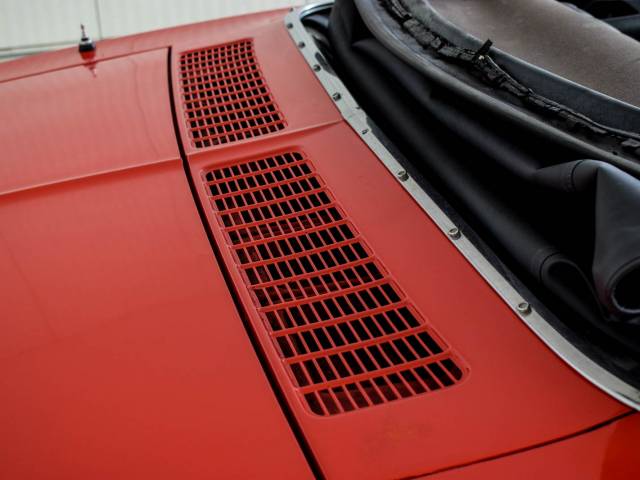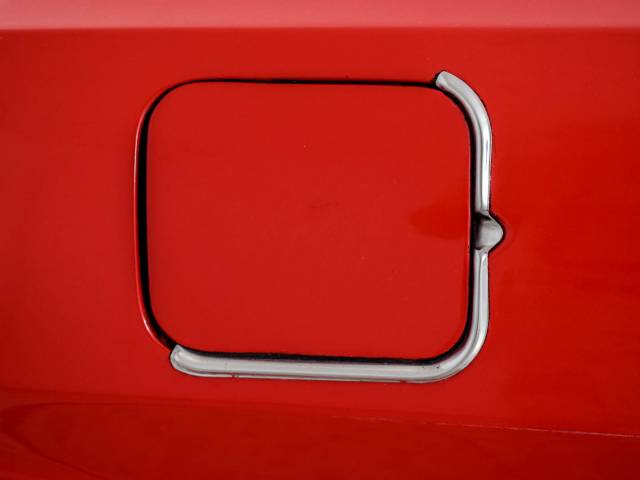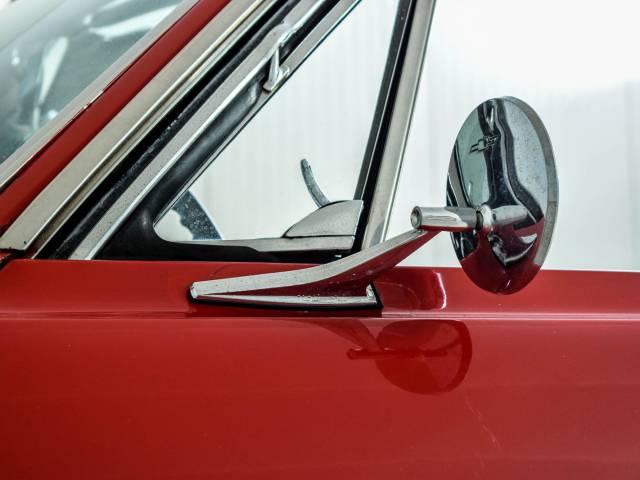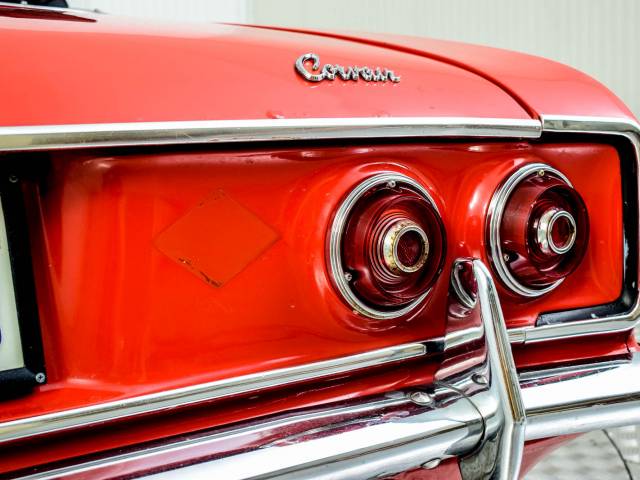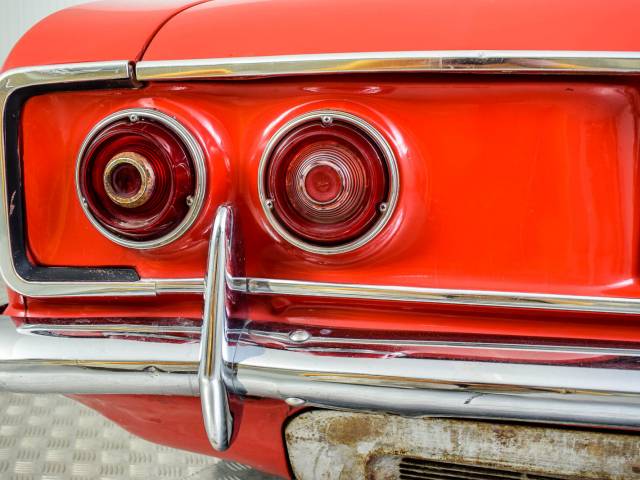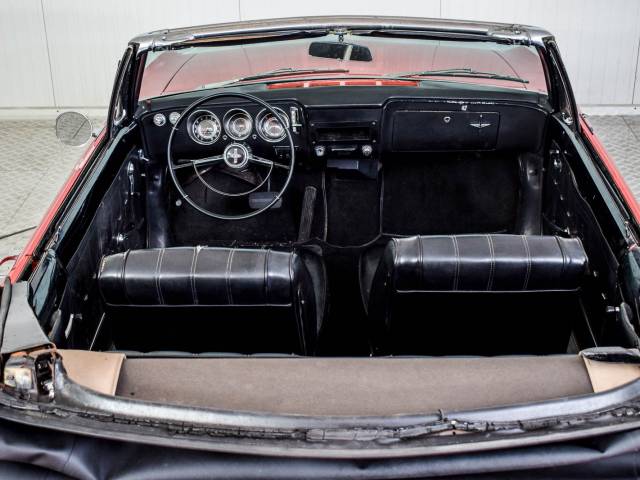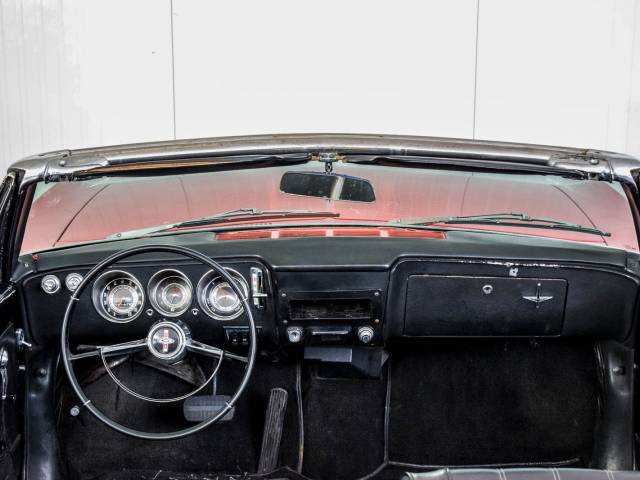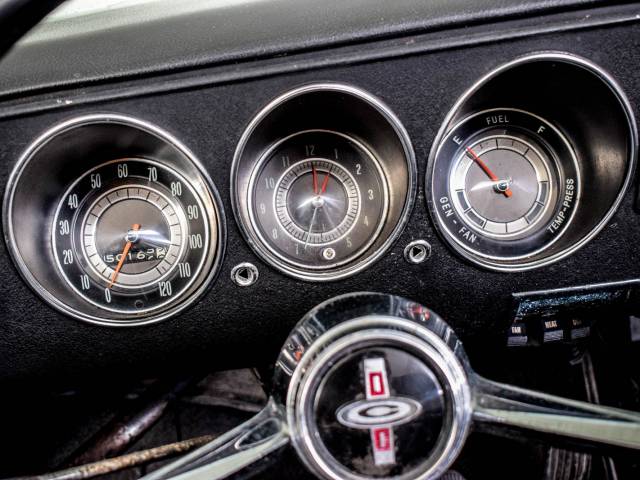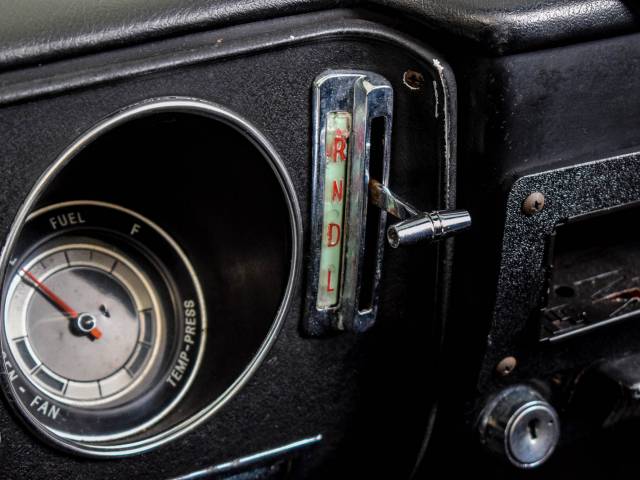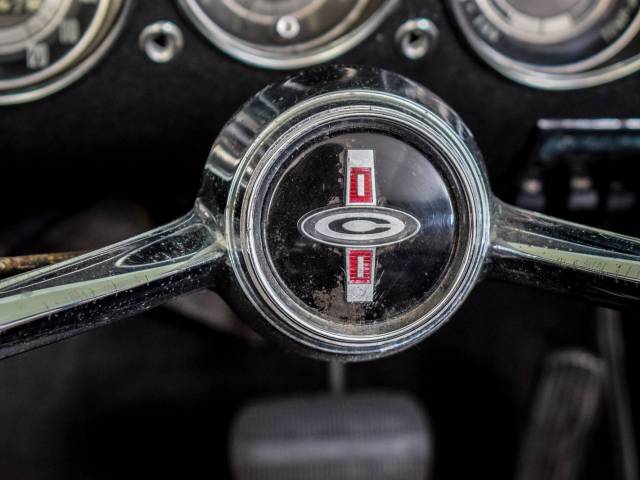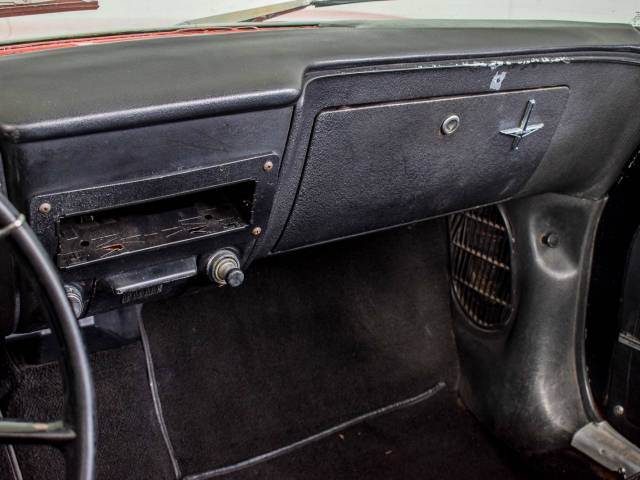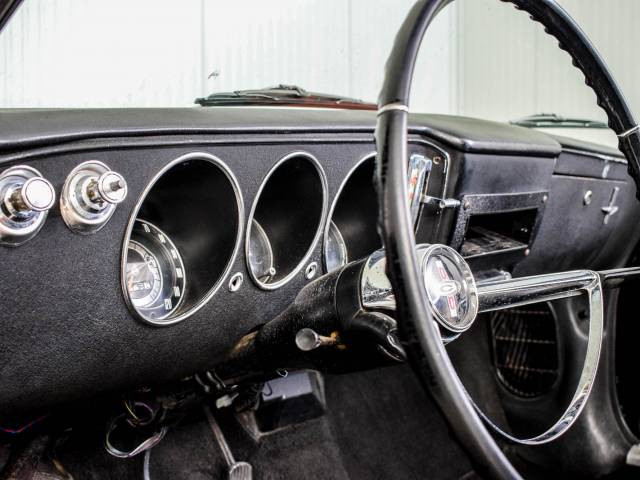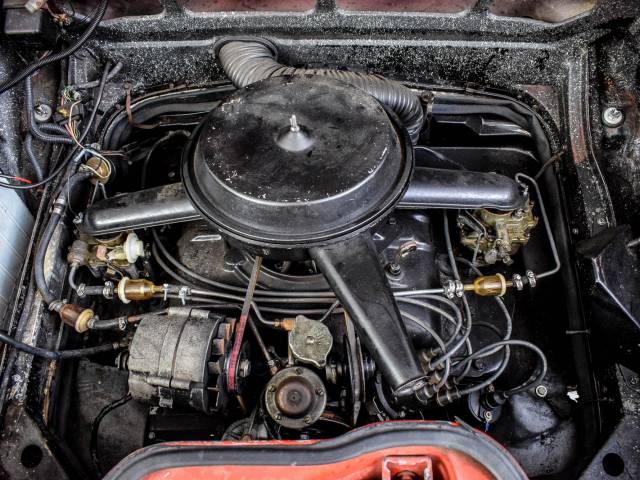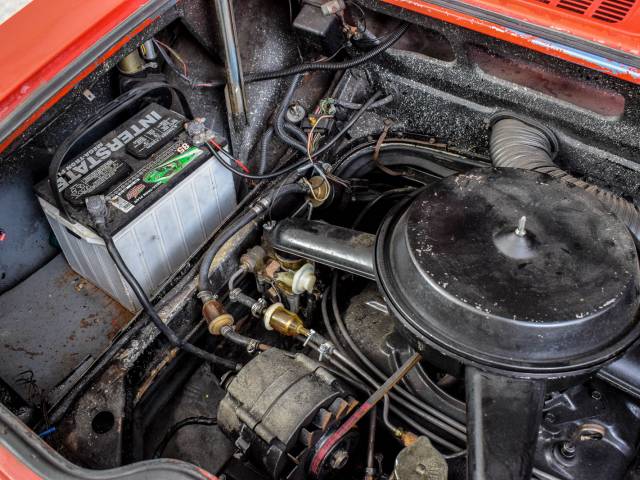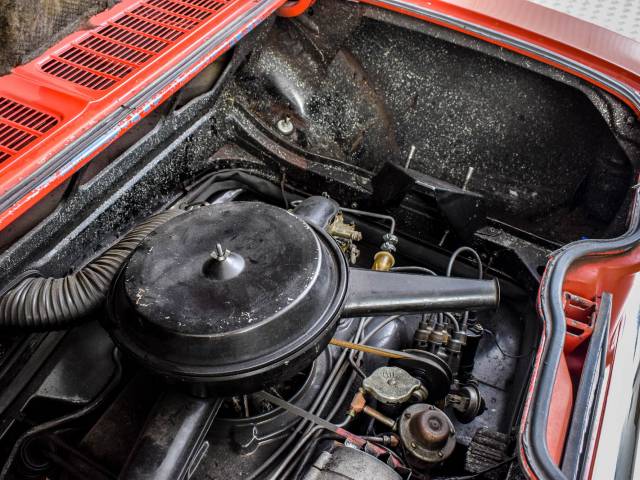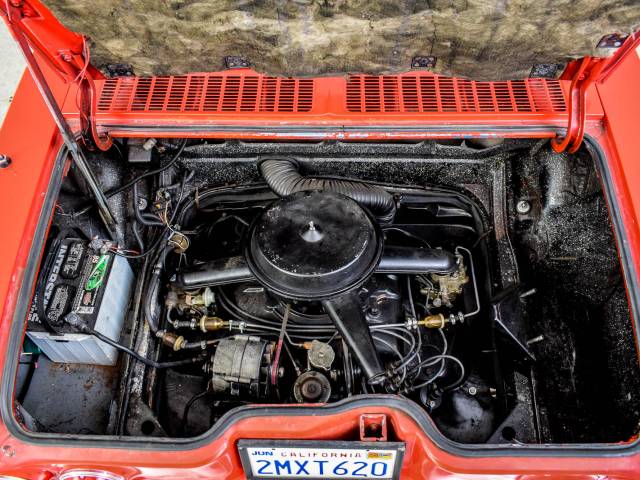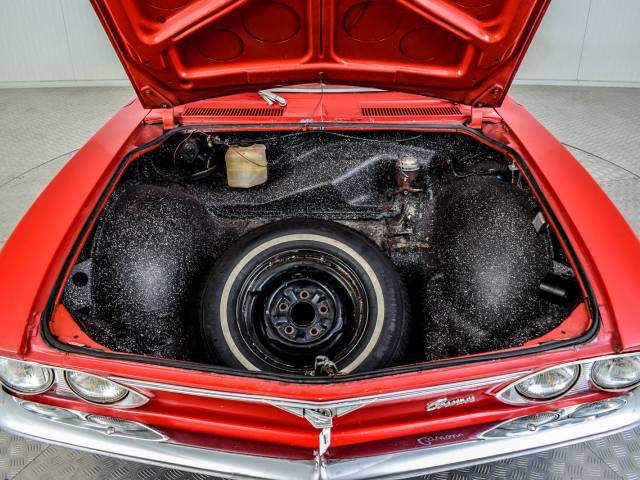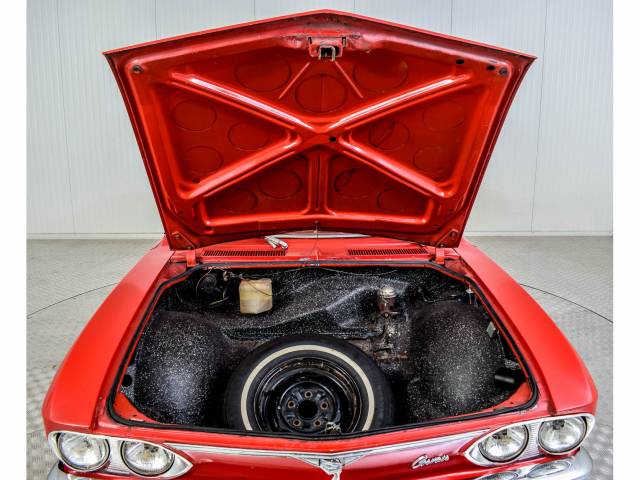 Chevrolet Corvair cabrio
Dealer

away
Chevrolet Corvair
The Chevrolet Corvair from auto maker Chevrolet was sold between 1960 and 1969 largely in the US market. It was a compact car and among the last radically designed and mass-produced vehicles from this auto maker. Production ceased in 1969 after two generations of production.
The History
The name behind the rear engine Corvair was Edward N. Cole. It was under his guidance, that Chevrolet designed an extremely revolutionary new compact car. p >
This car was powered by a 6-cylinder air-cooled horizontal engine made almost completely from aluminium. The Corvair engine was then mounted in the car rear, driving the wheels at the rear through a compact transaxle. The Chevrolet Corvair suspension was designed independent at all the 4 wheels and it had no conventional frame.
First Generation (1960–1964)
The 1960 Chevrolet Corvair 569 plus the 769 series 4-door sedans were designed as thrift cars. In particular, the 1961 Monza got heavy promotion being referred by a variety of magazines as the Porsche for the poor man.
Chevrolet introduced in 1962 the new Corvairs although with minor changes. The 1963 model year Chevrolet Corvair was largely a carryover from the previous year with minor engineering and trim changes. The1964 model saw significant engineering changes, although the model styling and lineup remained relatively untouched.
Second Generation (1965–1969)
The 2nd generation Chevrolet Corvair arrived for the 1965 model year, noted mainly because it lacked a "B" pillar. A new independent suspension replaced the previous swing axle suspension at the rear. The 1965 Corvair utilised coil springs at every wheel. For the 1965 redesign, new refinements appeared. The lineup in 1966 remained essentially unchanged.
The Chevrolet Corvair 1967 line got trimmed down to the 500, Hardtop Sedans and Monza Hardtop Coupes and, plus the Monza Convertible. The 4-door hardtop got discontinued in 1968, leaving only 3 models— the Monza Convertible, the 500 and the Monza Hardtop Coupes. The 68 model saw Air Conditioning being dropped.< / p >
The final 1969 model-year Chevrolet Corvair got assembled along with the new Nova in Michigan, the very same facility where Corvairs had from the onset been built.
Special Editions
In early 1963, the Monza GT coupe Chevrolet Corvair toured alongside the Monza SS, making a public appearance during the Auto Show in New York. John Fitch, the longtime road racer particularly showed interest in the Chevy Corvair. This was due to its handling as the basis for their track oriented and spirited road car.< / p > Fitch went ahead and designed a Fitch Phoenix prototype, a Corvair-based 2-seat sports sedan car. In the 1966 Trans Am Series a Corvair was driven by Donna Mae Mims and Spurgeon May.
End of Production
By its final year in 1969, only 6,000 Chevrolet Corvairs had been produced. This figure takes in to account 2,717 Monza coupes and another 521 Monza convertibles.