Buick Invicta Classic Cars for Sale
1 Offers for Buick Invicta found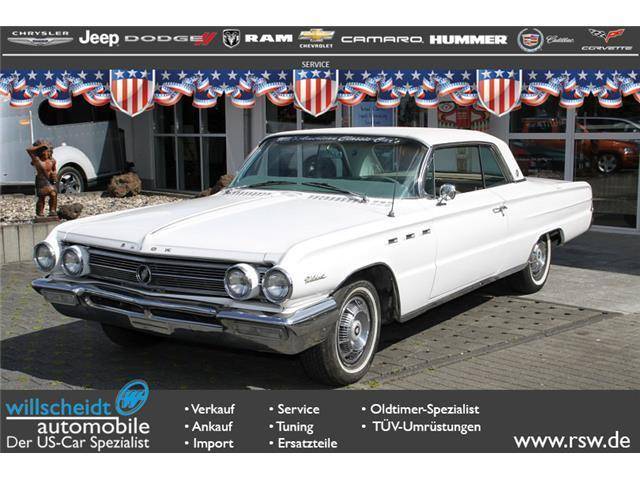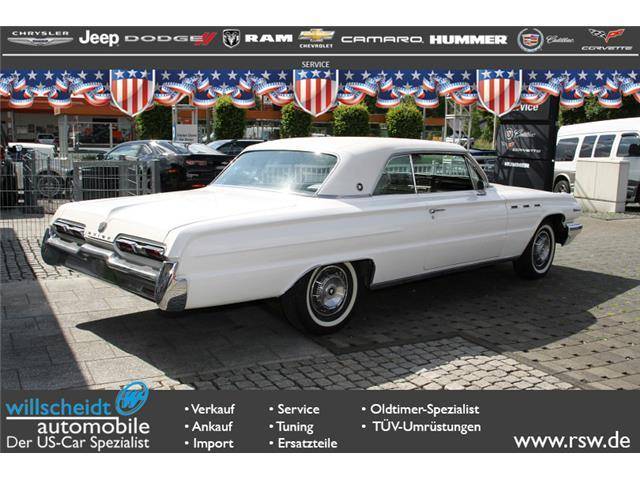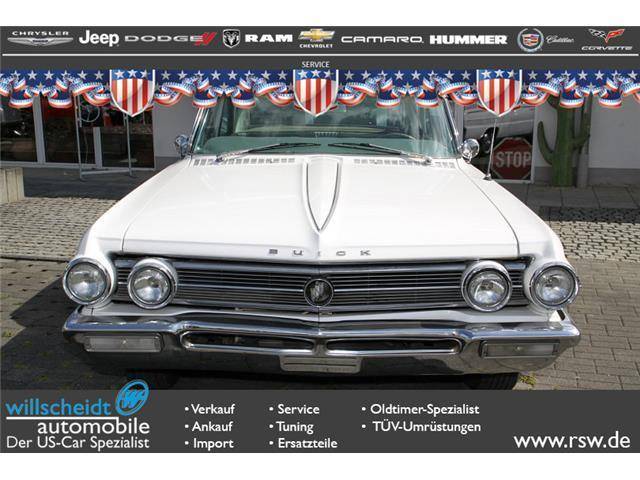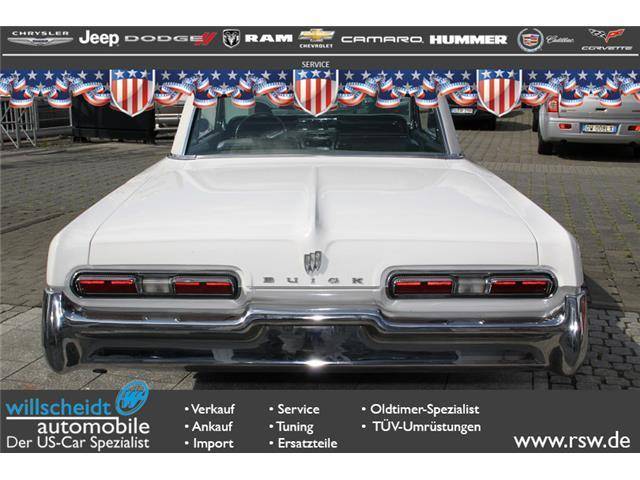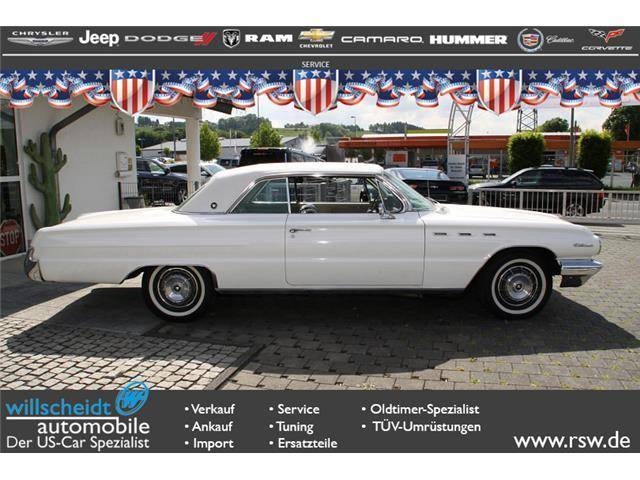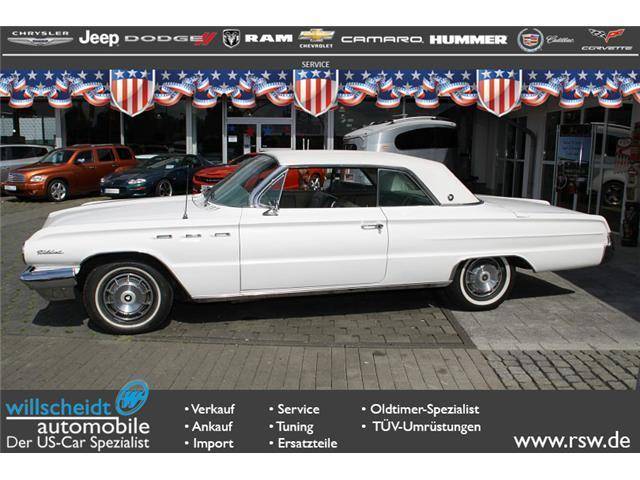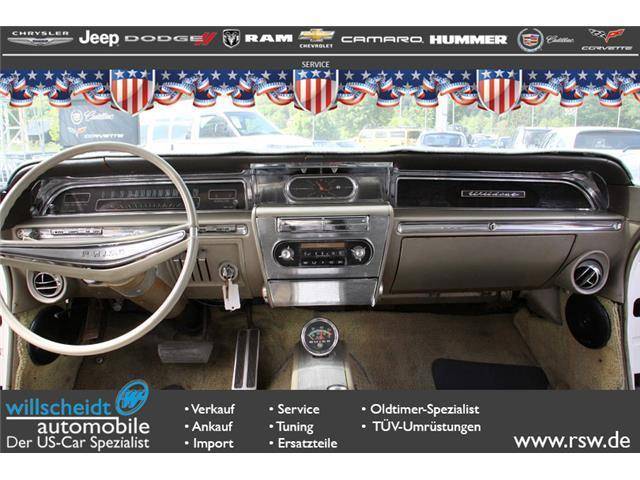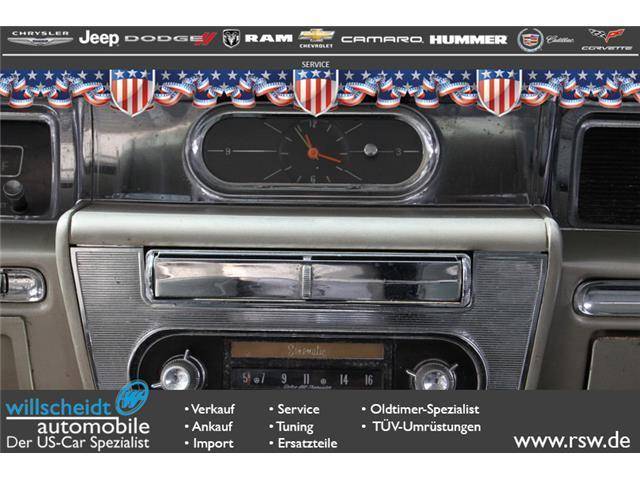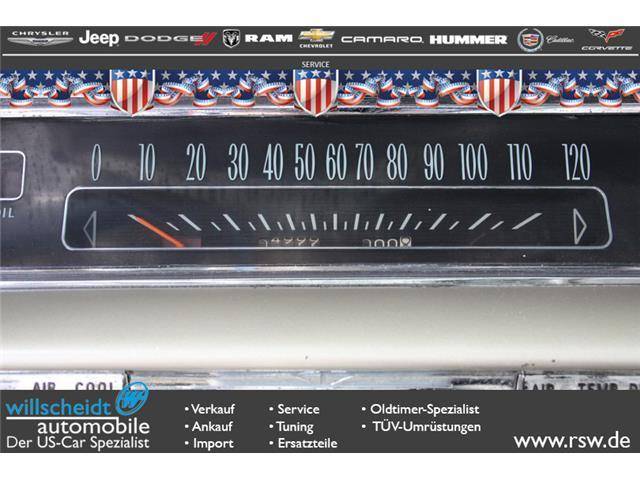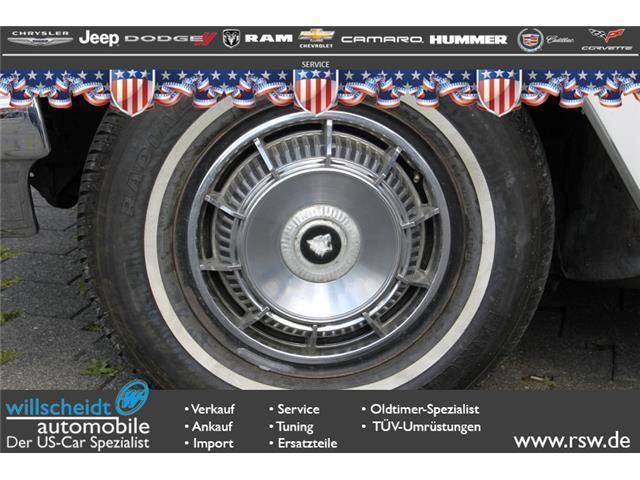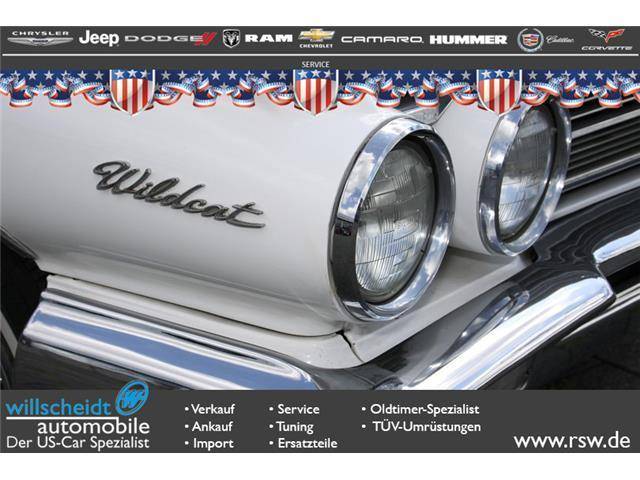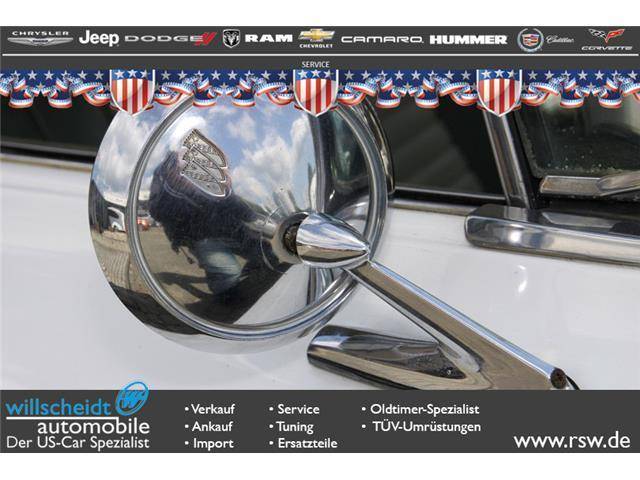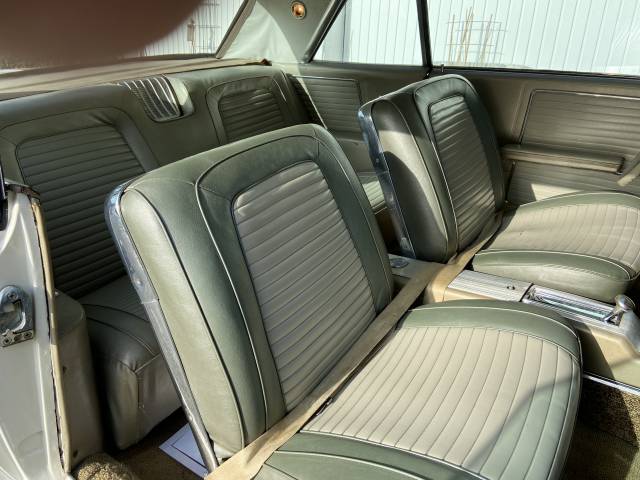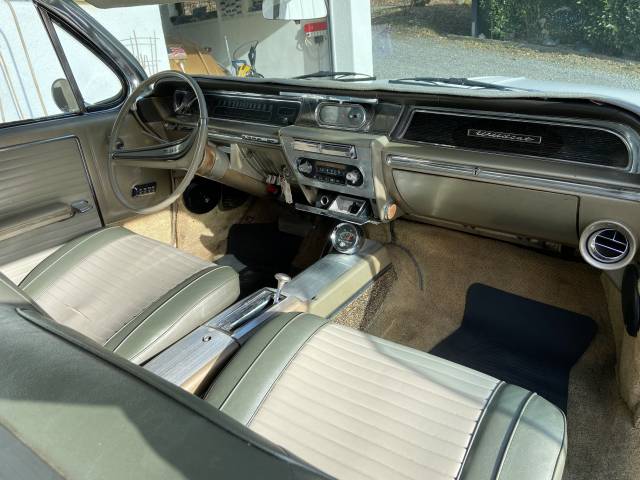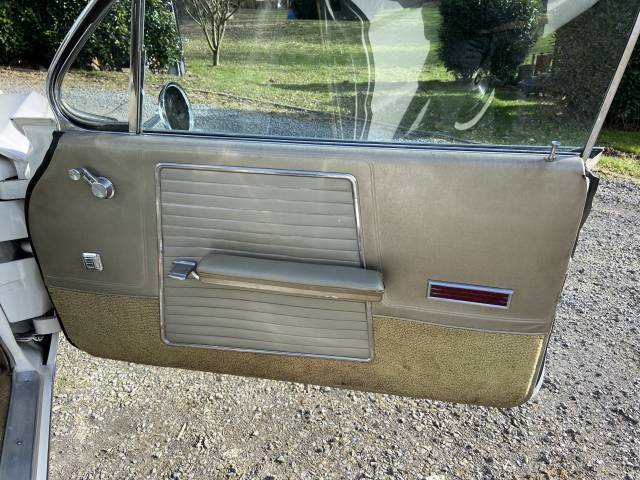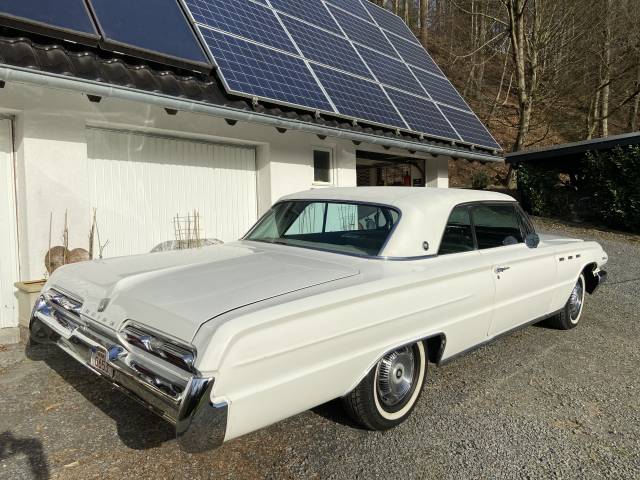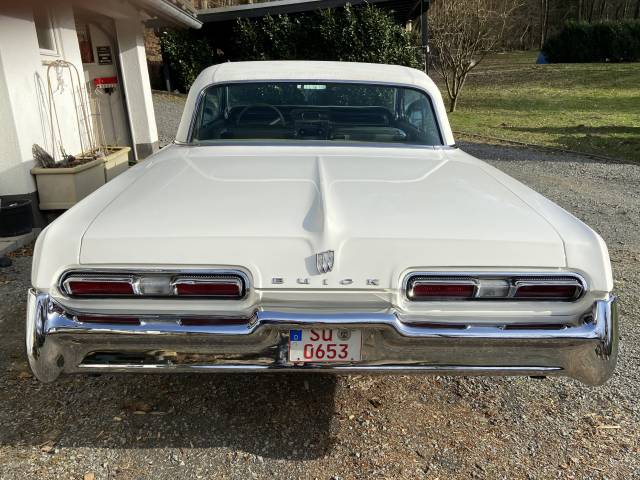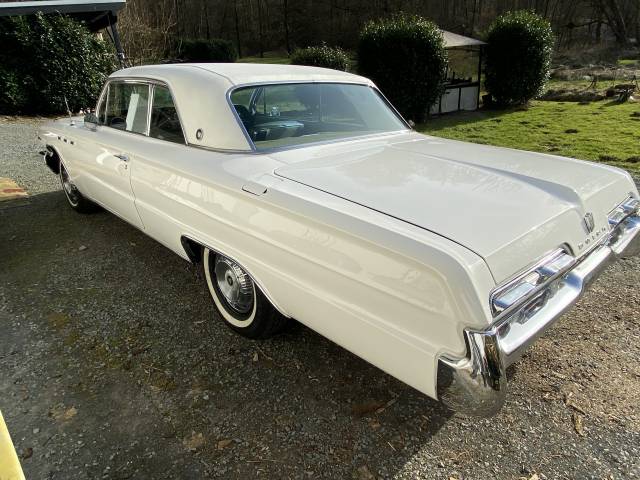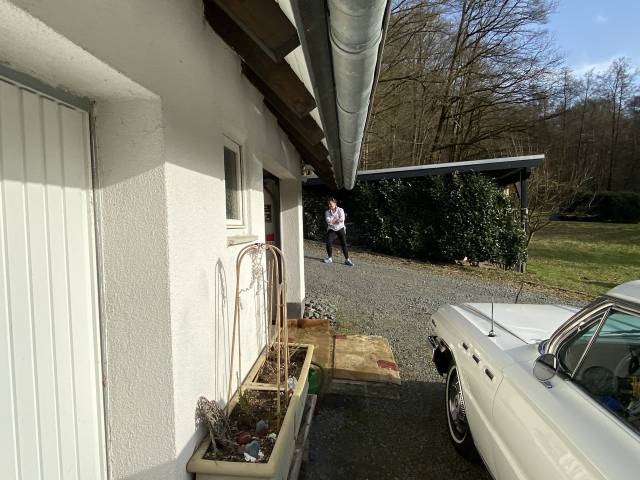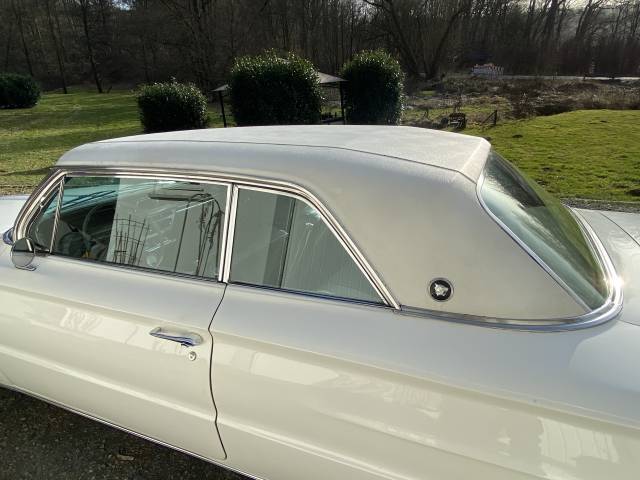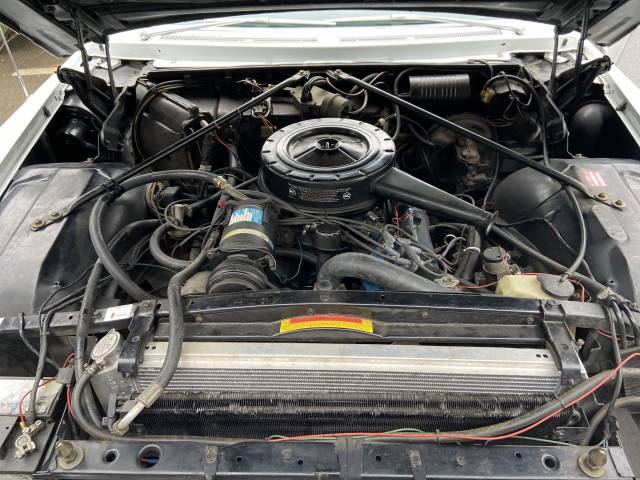 Special Wildcat 445
Dealer

away
Buick Invicta
The Buick Invicta was manufactured in the United States between 1959 and 1963. This full-size vehicle was known for its distinctive style and sporty looks.
A Brief History of the Buick Invicta
The first Buick Invicta units appeared in the US market in 1959. That year, the Michigan-based manufacturer created 5 different Invicta models: a 4-door sedan, a hard-top coupe, a hardtop sedan, a 6-passenger estate wagon, and a convertible. The hard-top sedan was by far the best-selling model of the early Invicta series, as more than 20,000 units were sold during the first year.
In 1960, the manufacturer added a new model to their Buick Invicta series: a 9-passenger estate wagon, although the hard-top sedan remained the most popular model during 1960 too. That year, motorists had the option to choose Buick Invicta convertible, estate wagon, and hard-top coupe versions with bucket leather seats and a smaller centre console.
In 1962, Buick launched a new version of their Buick Invicta model: a wildcat hard-top coupe, of which approximately 2,000 units were manufactured. Some styling changes were evident in 1963 Buick Invicta versions. For example, wildcat units manufactured that year featured a unique grille design, and overall body length was increased in all models while keeping the side sculpturing less prominent than in earlier versions.
It is estimated that the total number of Buick Invicta manufactured between 1959 and 1963 is in the region of 184,000, with the 1961 hard-top sedan being the most popular and the 1963 estate wagon being the rarest.
Buick Invicta: Details and specifications
In terms of its appearance, the Invicta combined design elements belonging to previous Buick models, as its body dimensions were similar to those of the earlier Buick Le Sabre and Buick Special convertible versions.
With regards to the technical specifications, the Buick Invicta came equipped with a 90-degree V8 engine capable of delivering 325 hp at 4,400 rpm, a 20-gallon fuel tank, automatic transmission, front and rear suspension with shock absorbers and a stabiliser, and 4-wheel hydraulic brakes. It was estimated that the Buick Invicta could reach maximum speeds of up to 119 miles per hour, going from 0 to 60 in just under 10 seconds and from 0 to 100 in 10.4 seconds.