Buick Century Classic Cars for Sale
1 Offers for Buick Century found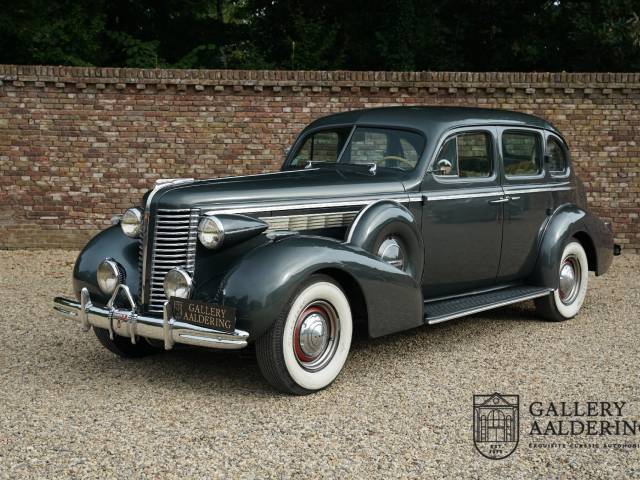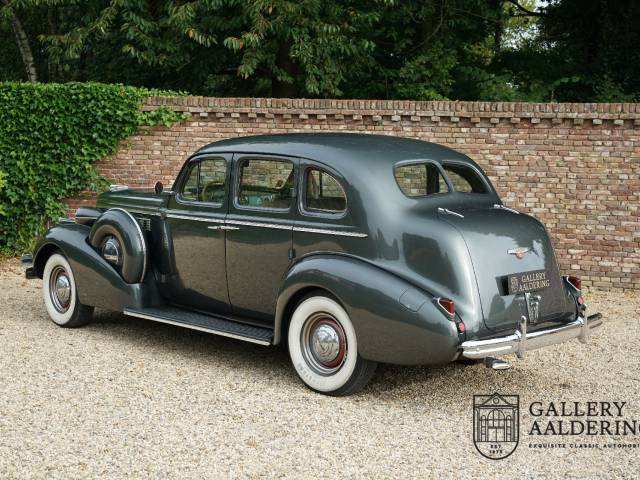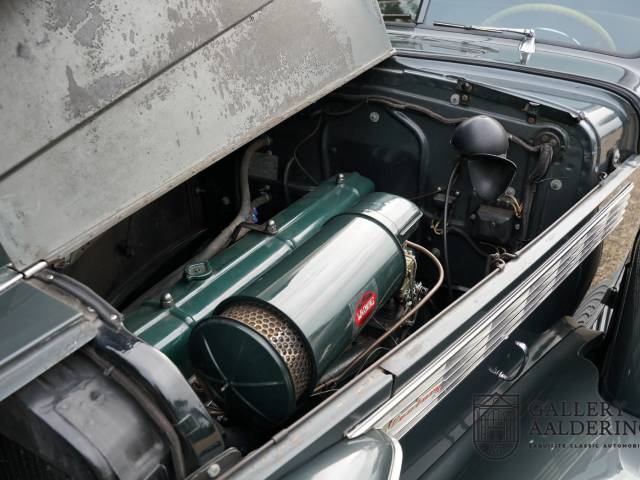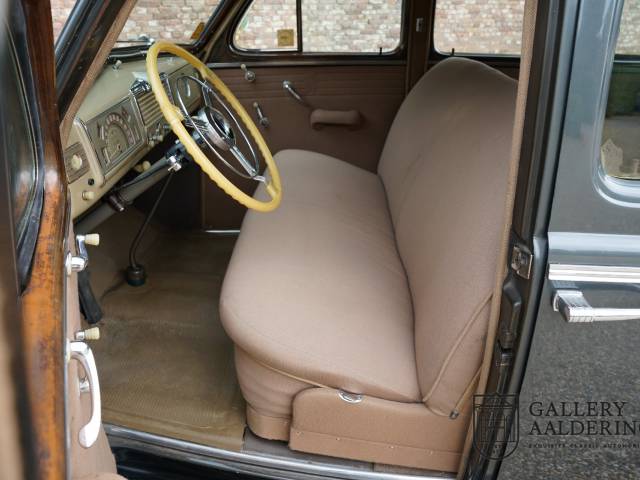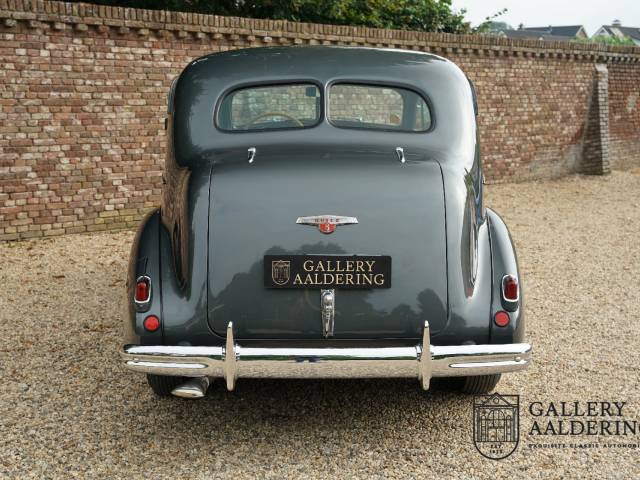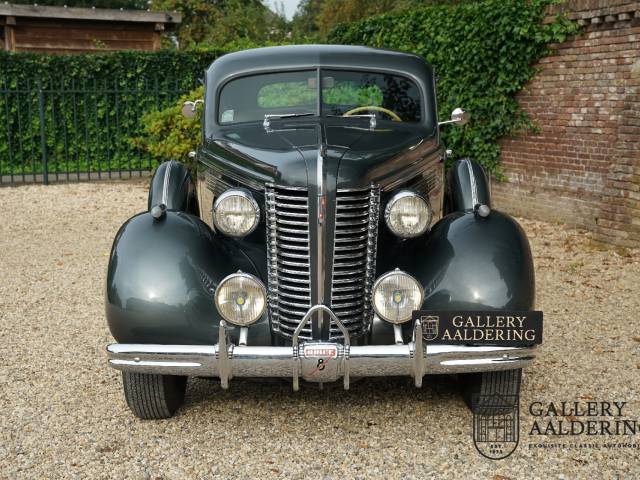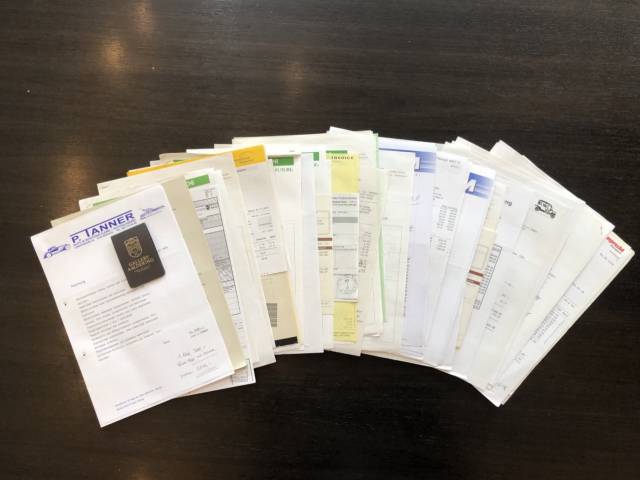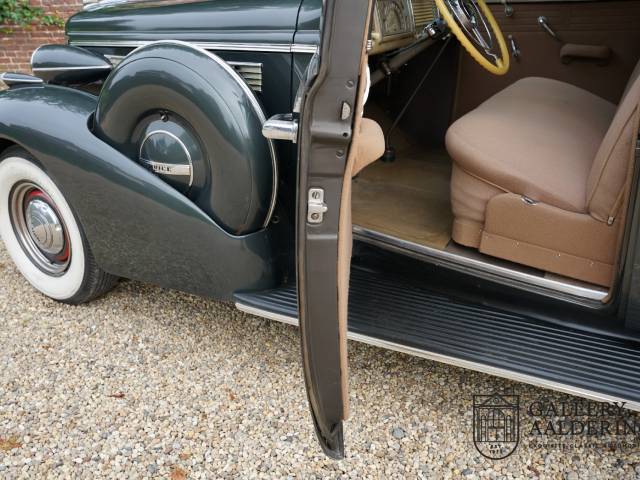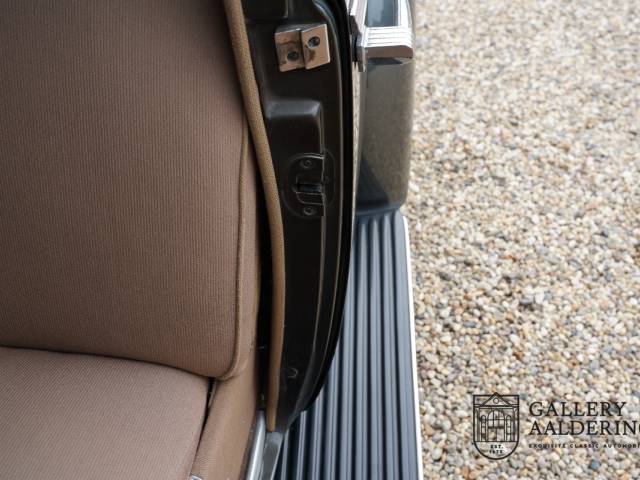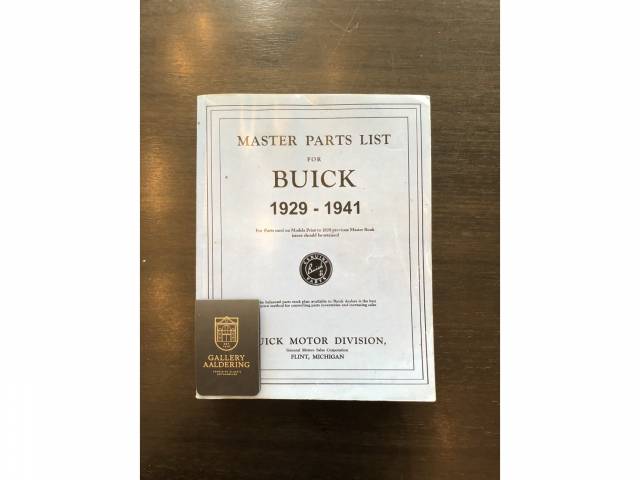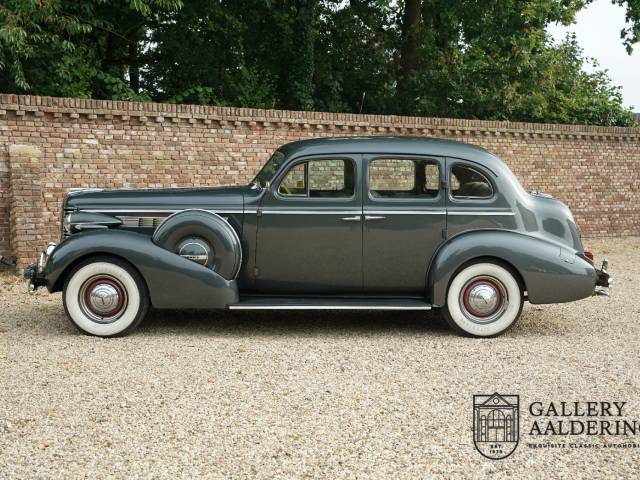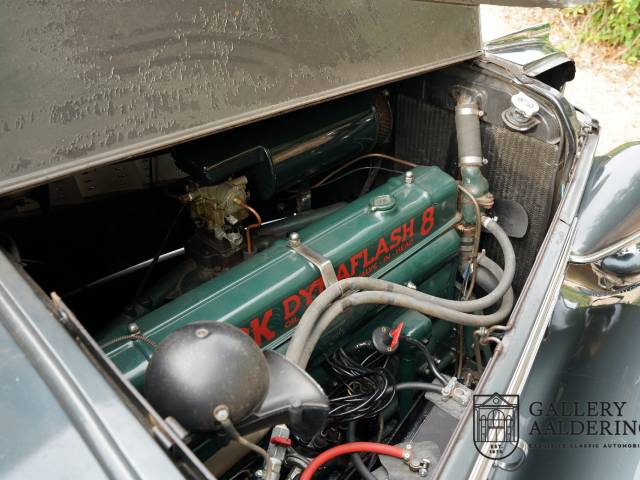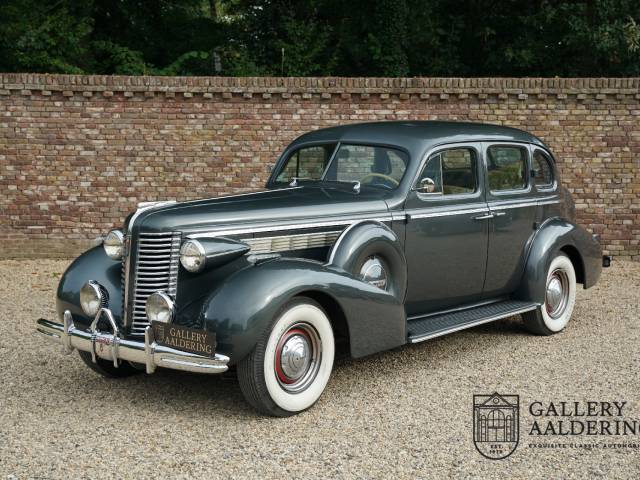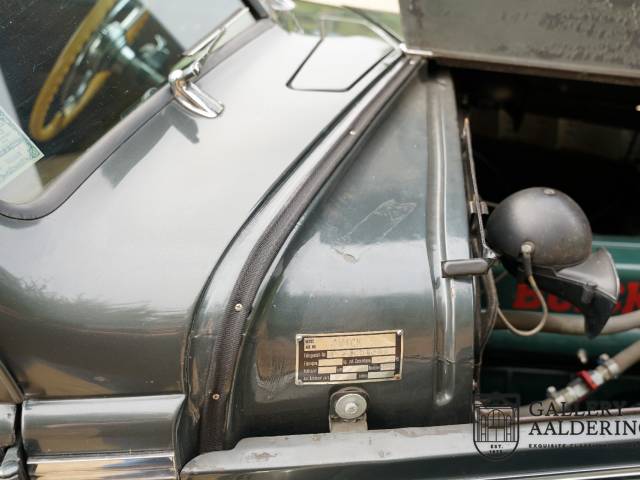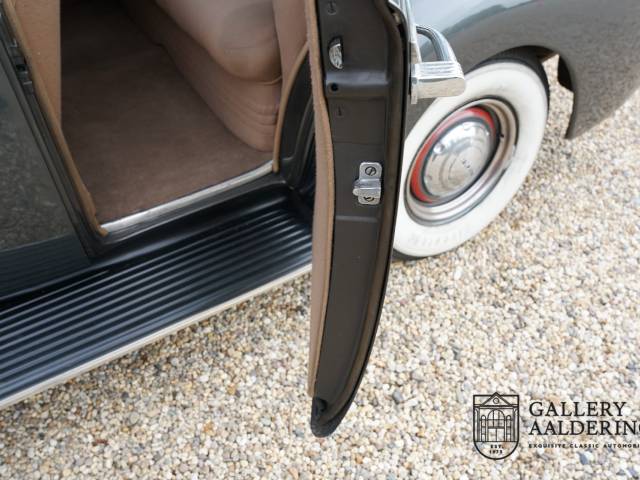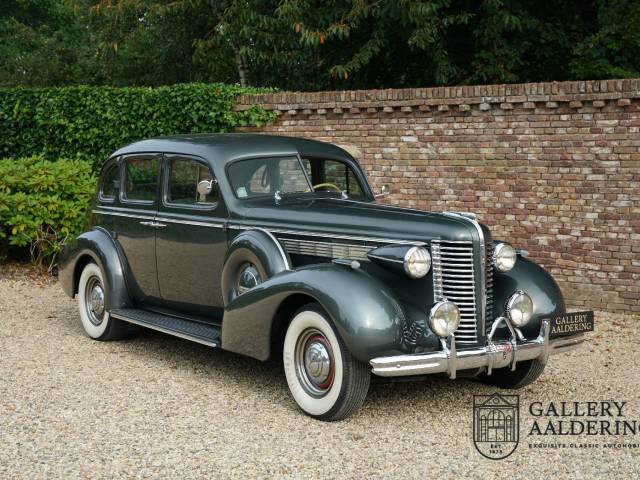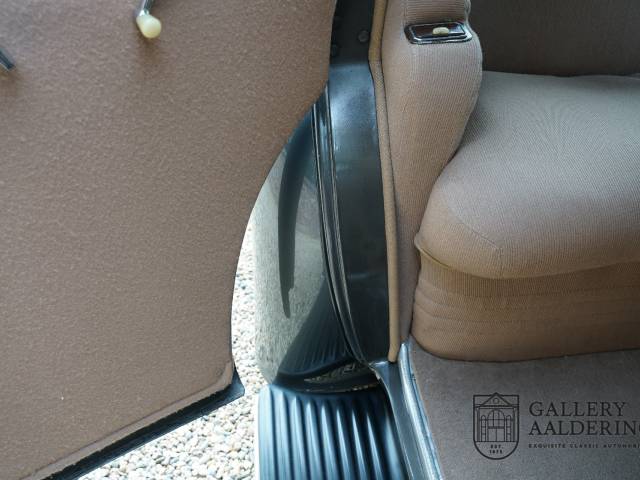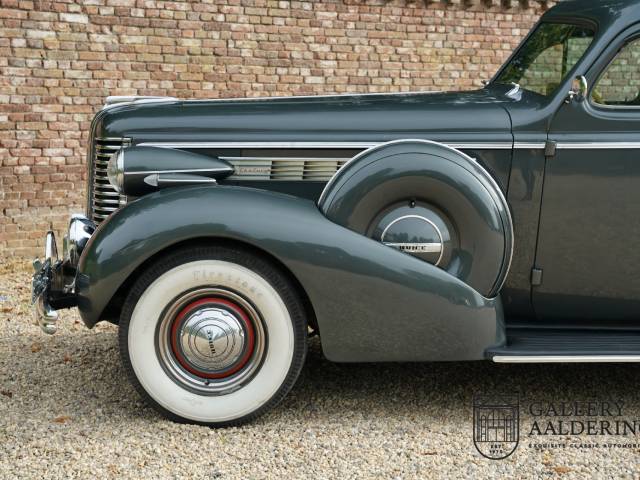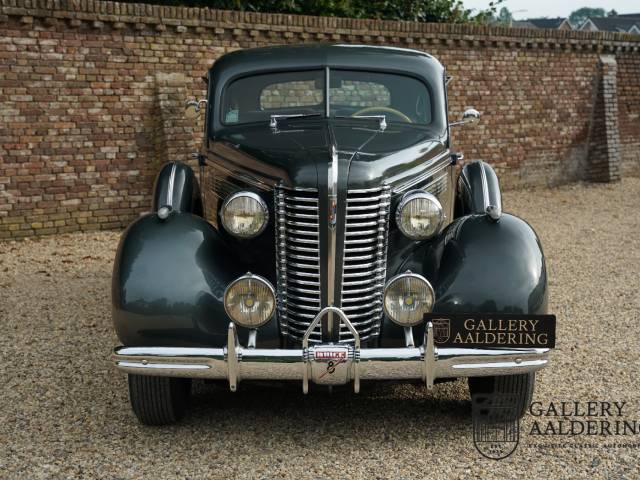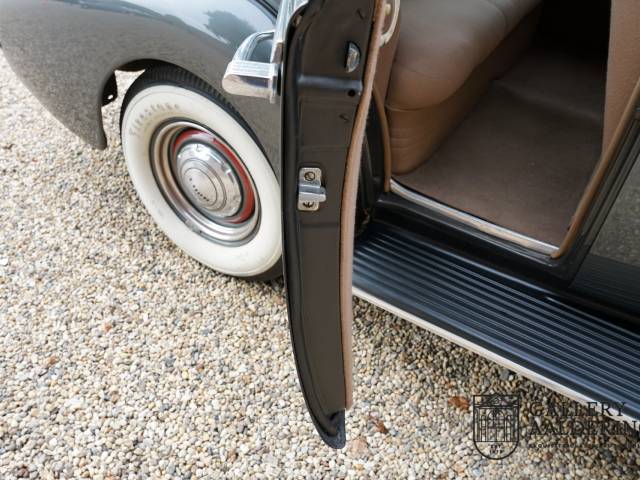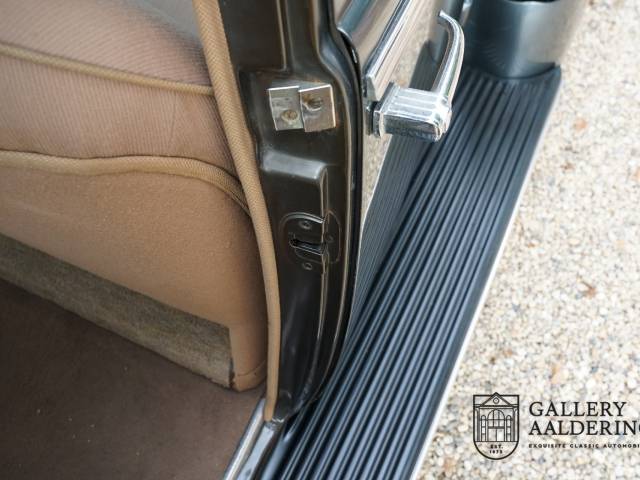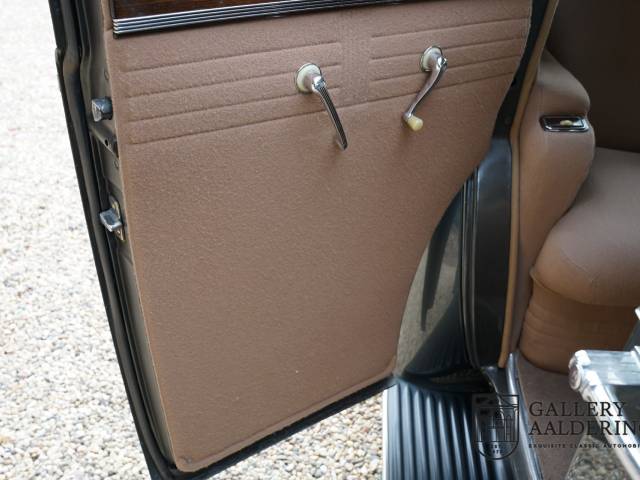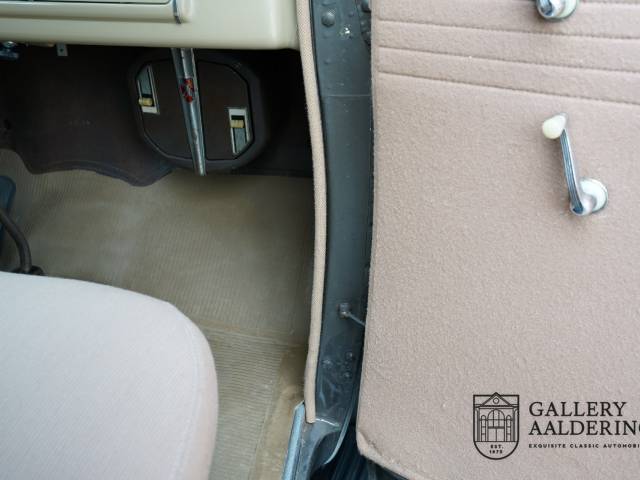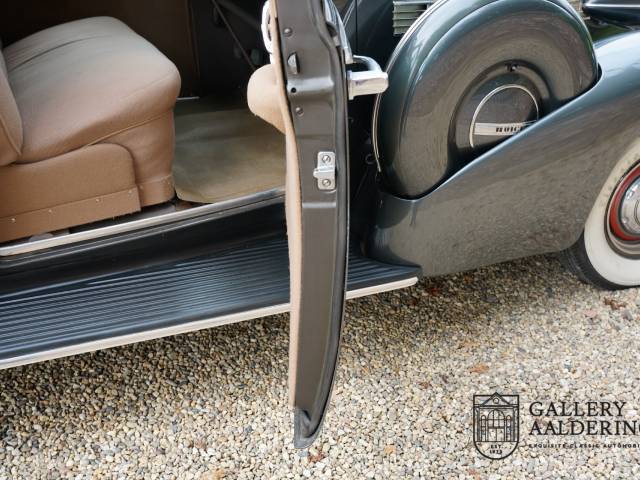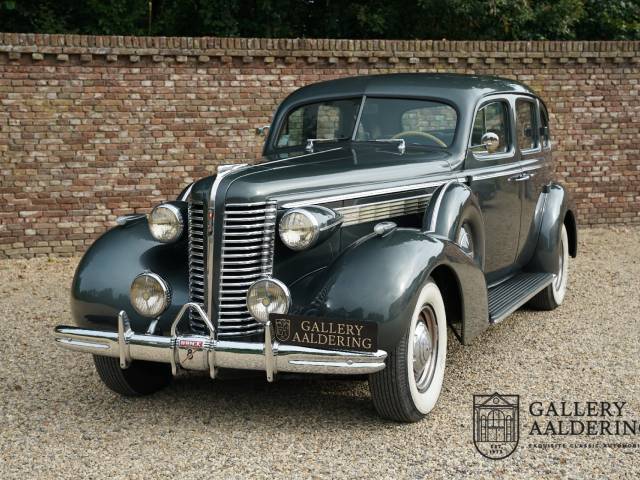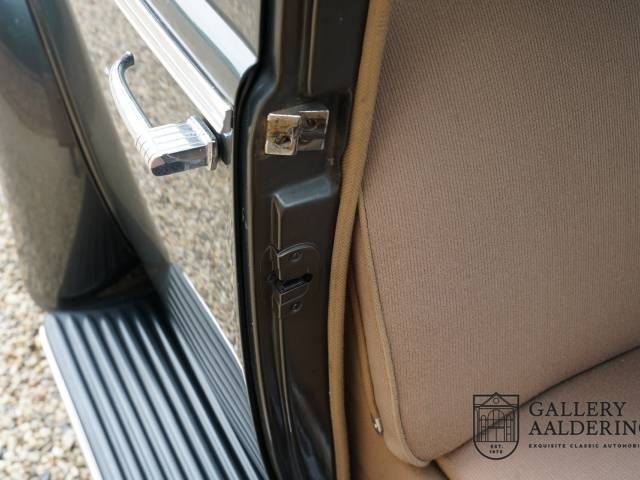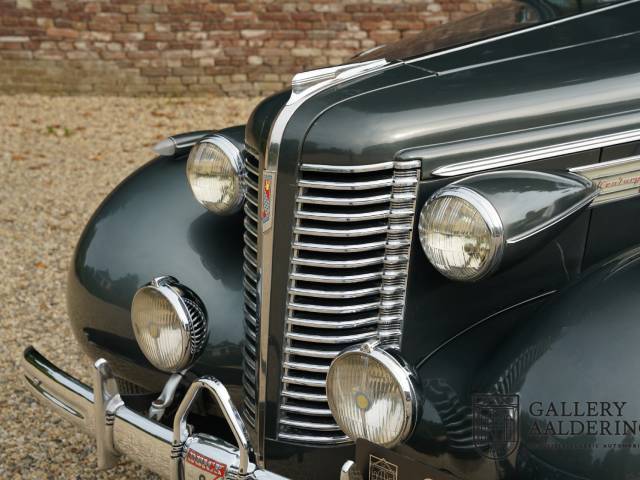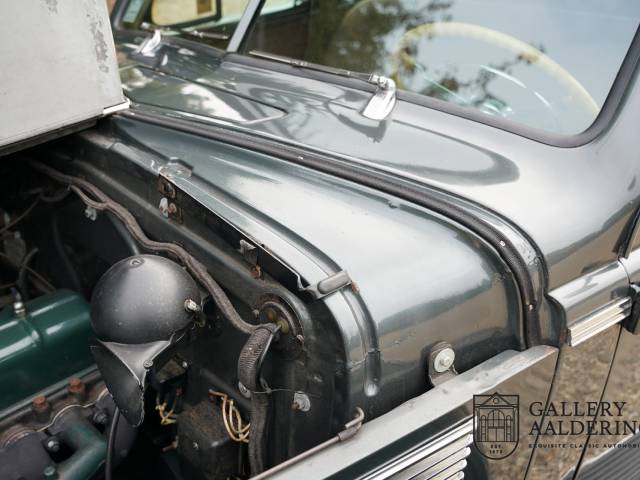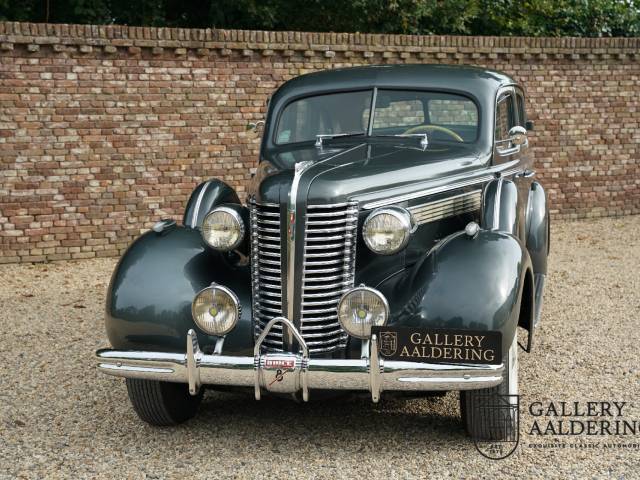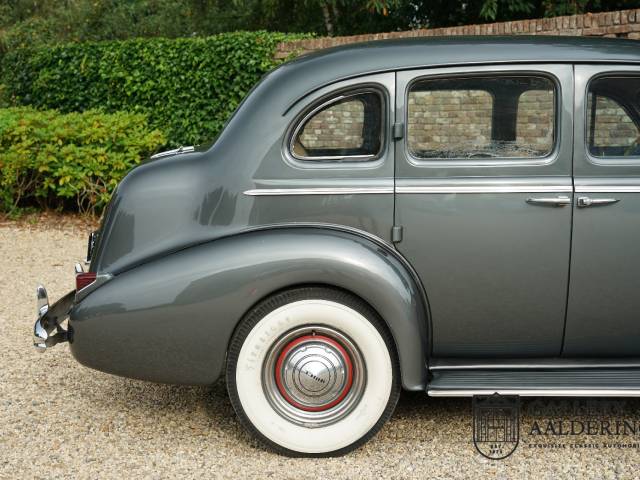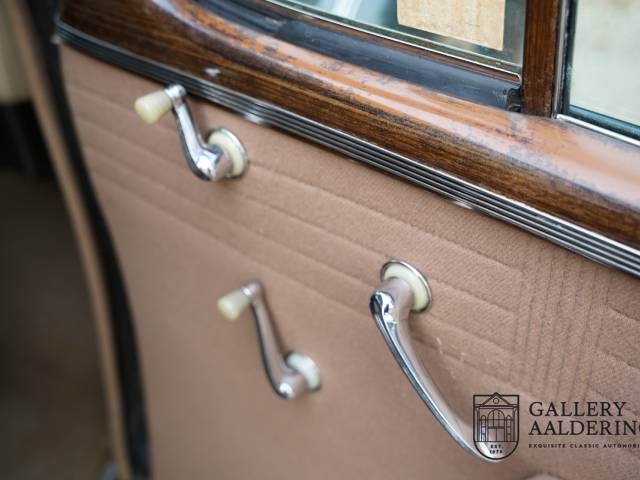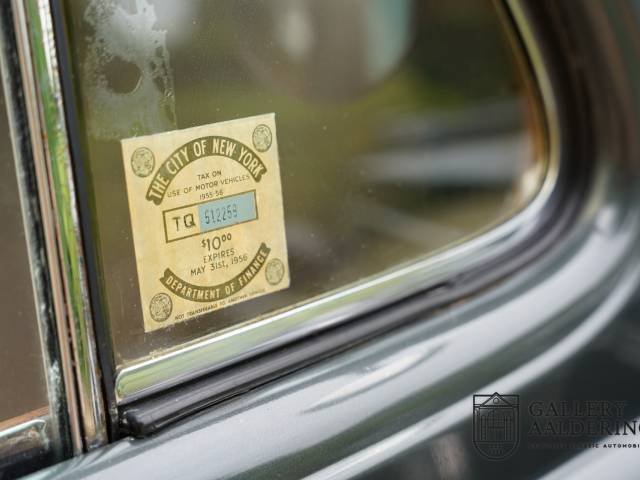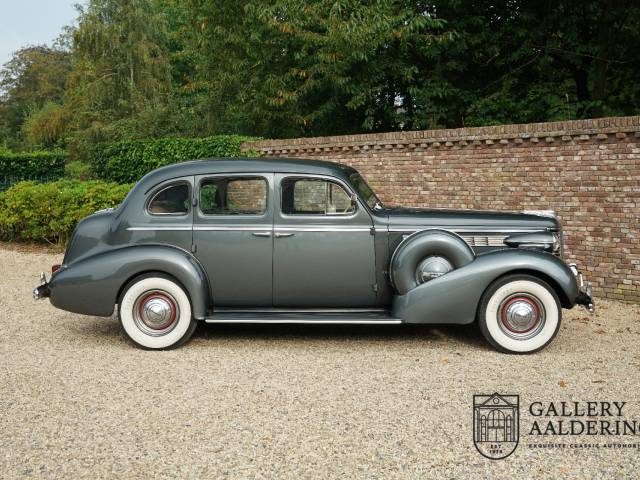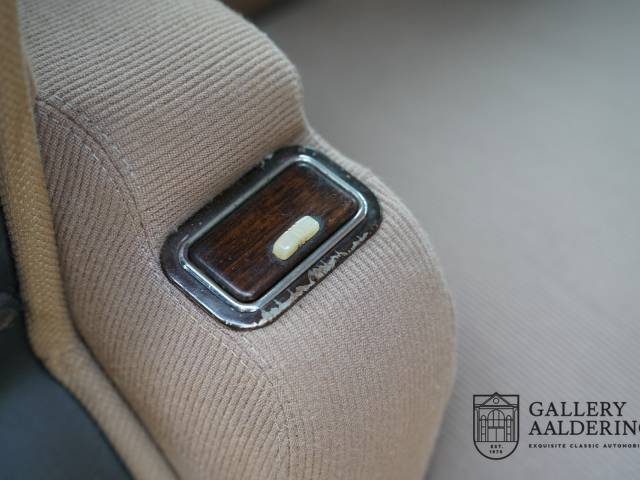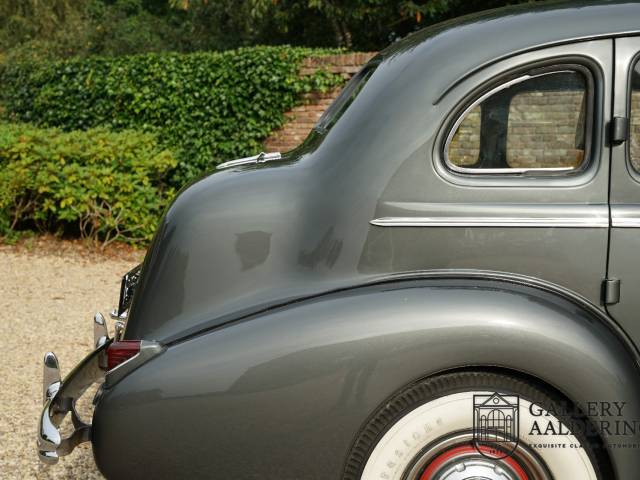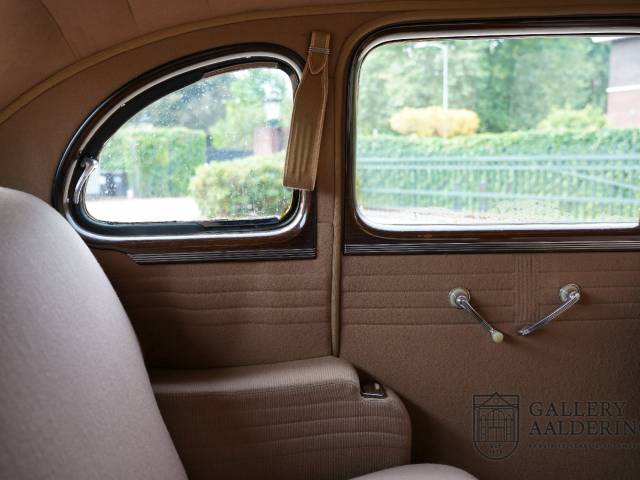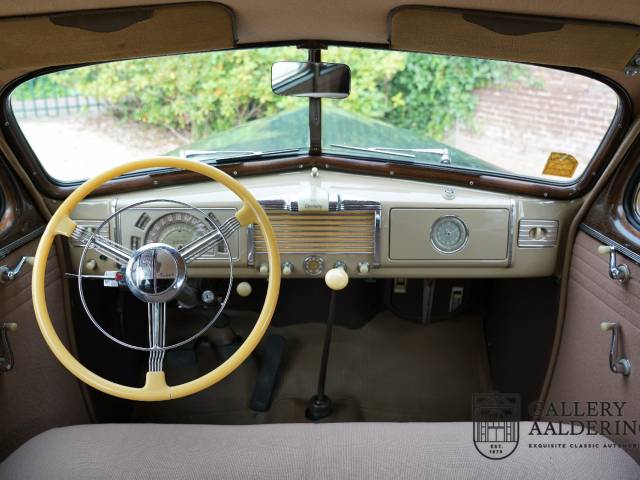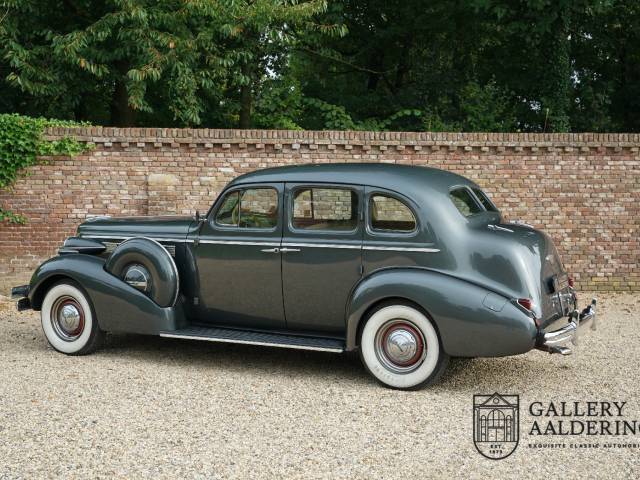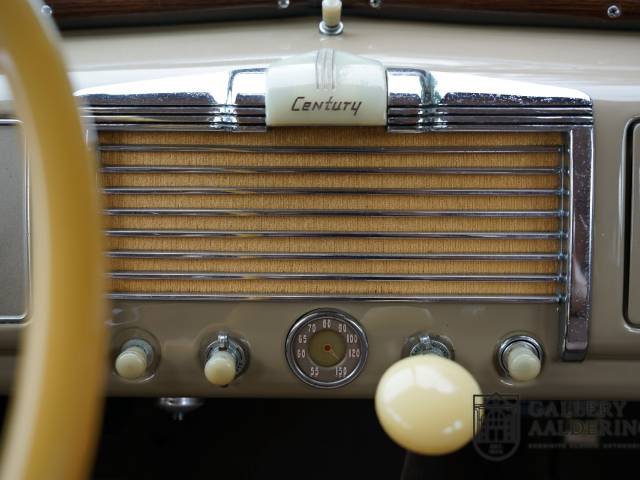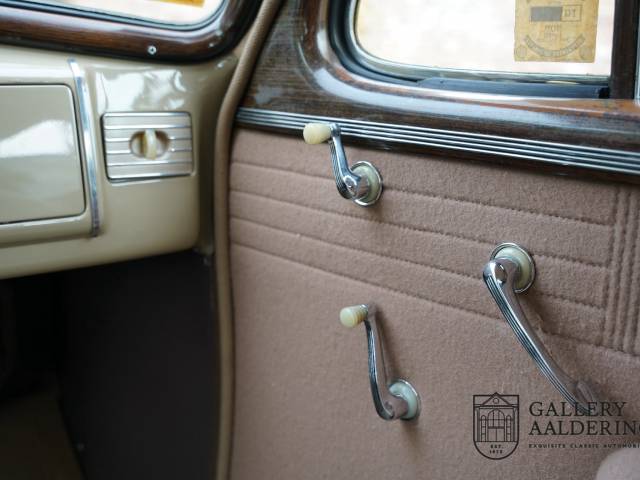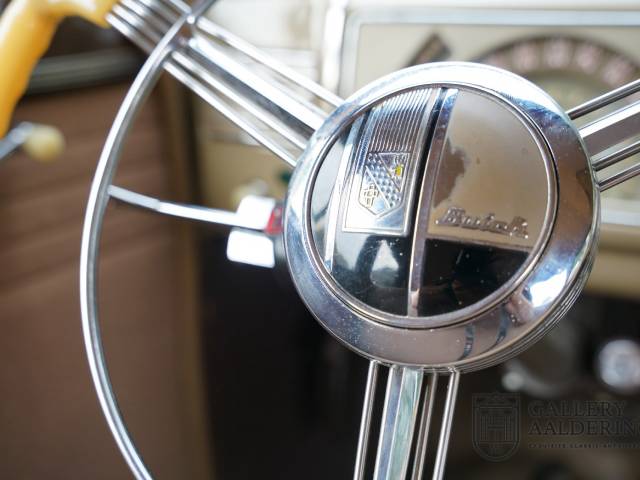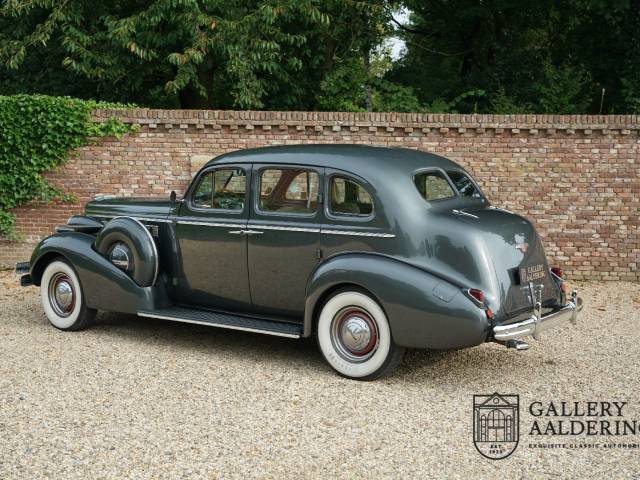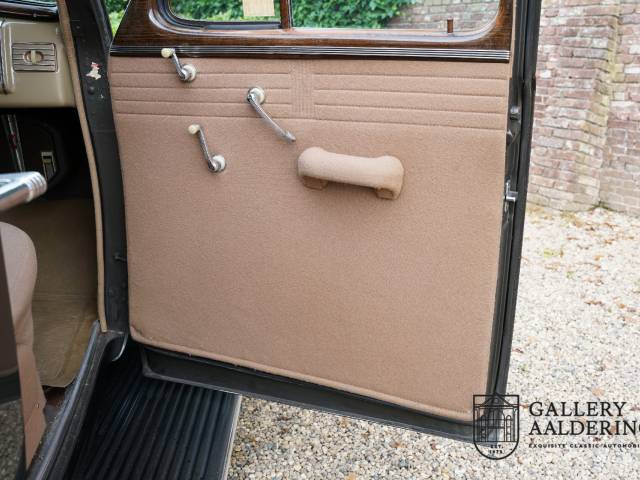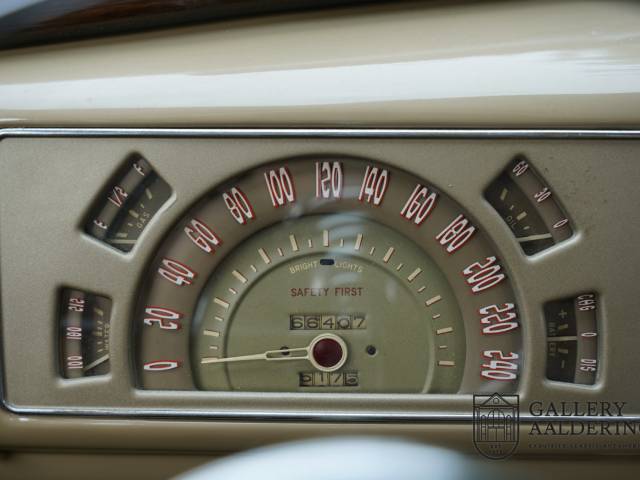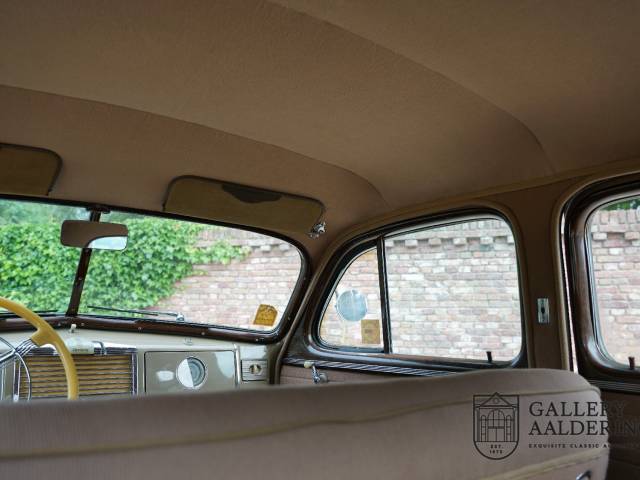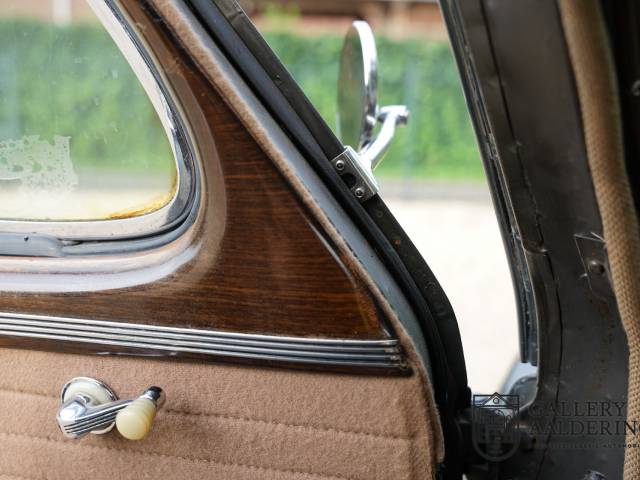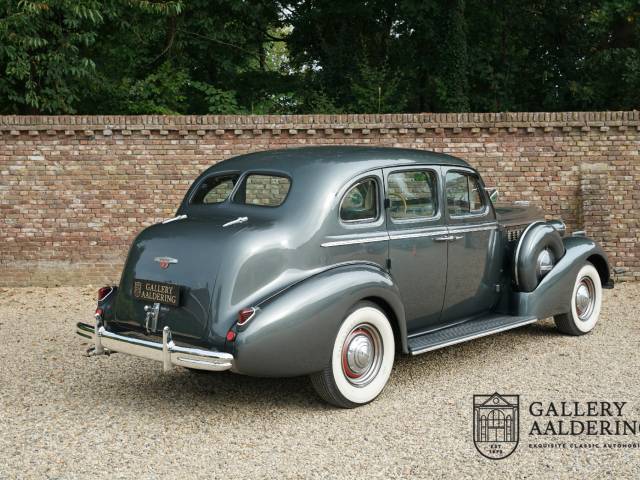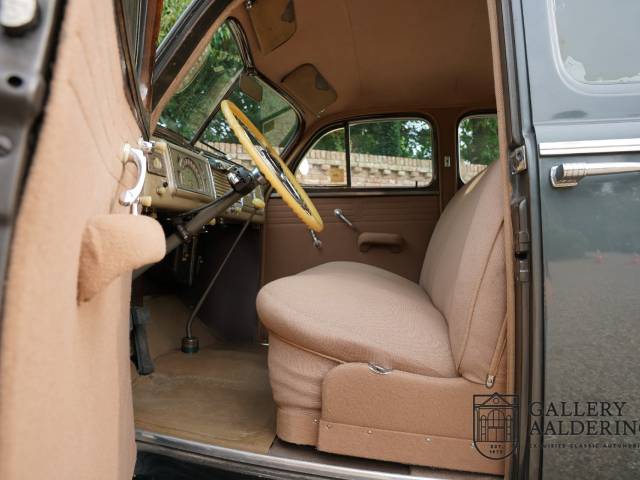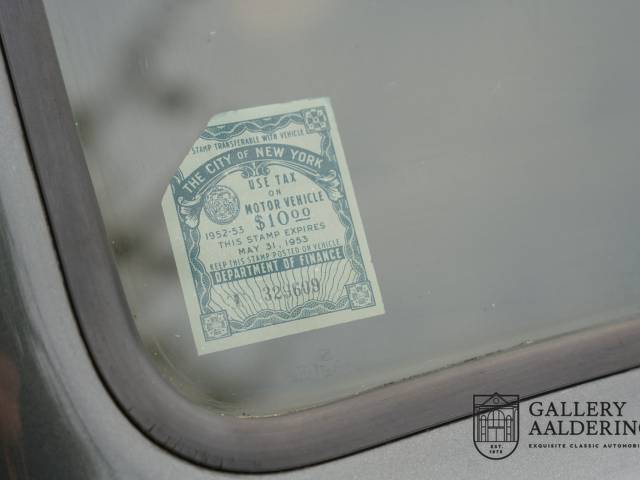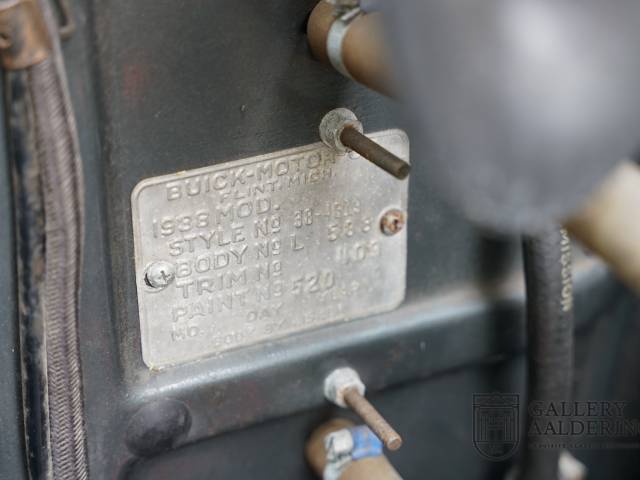 Buick Century Very rare, restored condition 5.2 litre straight eight engine, loads of documentation
Dealer

away
Buick Century
The Buick Century was a series of performance cars, with production runs occurring from 1936-1942, 1954-1958 and 1973-2005. Over this course of time, the Buick Century evolved from being an upscale performance car, to a mid-sized family vehicle. The manufacturer of the Buick Century was General Motors, a well-known American company with huge revenue.
The History of the Buick Century
The first production run of the Buick Century began in 1936, a time which coincided with technological advances and design improvements. These cars were capable of achieving a consistent speed of 100 MPH - hence the name 'century' - and accounted for approximately ten percent of the company's total output, until it was discontinued in 1942. However, in 1954, the Buick Century was given a second production run. This time the cars possessed a lighter body frame, coupled with a tremendously powerful 322 cubic inch V8 engine, and they were available for a price of just under three thousand American dollars. The second production run was shorter than the first, because of the rapidly-changing scope of car design and engineering technology, and so was discontinued in 1958.
A revival of the Buick Century happened fifteen years later. This third-generation model boasted a rear-wheel drive platform and a more powerful V8 engine. This particular model achieved some fame and notoriety for featuring in the American television series 'Kojak', before being de-commissioned in 1977. Two more models of the Buick Century were to feature in the next nineteen years. The fourth generation model, created in 1978, significantly downsized in size and scope, with a slightly reduced wheelbase and a weight loss of approximately half a ton, as well as being a foot shorter. This trend was continued into the fifth generation, which was commissioned in 1982 and assembled (for the first time) in four different countries. As well as having a further reduced wheelbase and an increasingly temperate performance level, the cars reverted to the old front-wheel drive system.
Special Editions of the Buick Century
There have been numerous special editions of the Buick Century car. The most famous of these was the 'Olympic' version that was commissioned to correspond with the 1984 Olympic games, held in Los Angeles. The special features were almost entirely cosmetic, such as having headrests with the Olympic rings inscribed on them. Another prominent special edition of the Buick Century was released in 1975, called the 'Buick Special Coupe'. This car had a glorious landau roof, giving it an appearance of a higher-level and more expensive model, and a unique body-colour header panel.