Buick Regal Classic Cars for Sale
1 Offers for Buick Regal found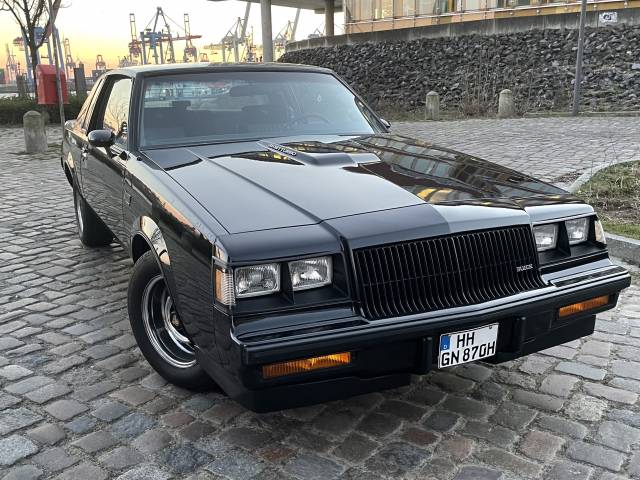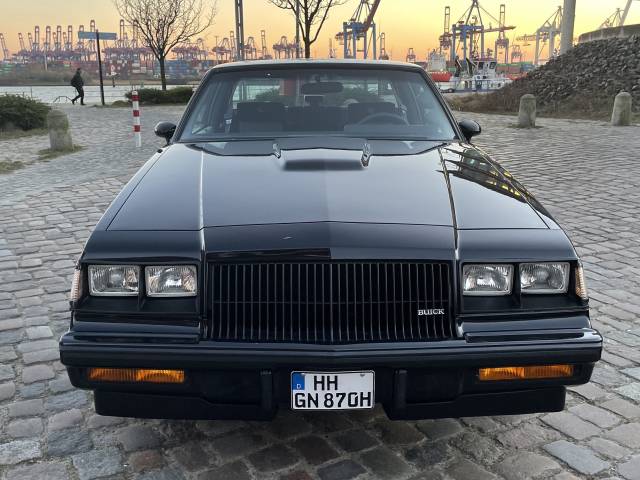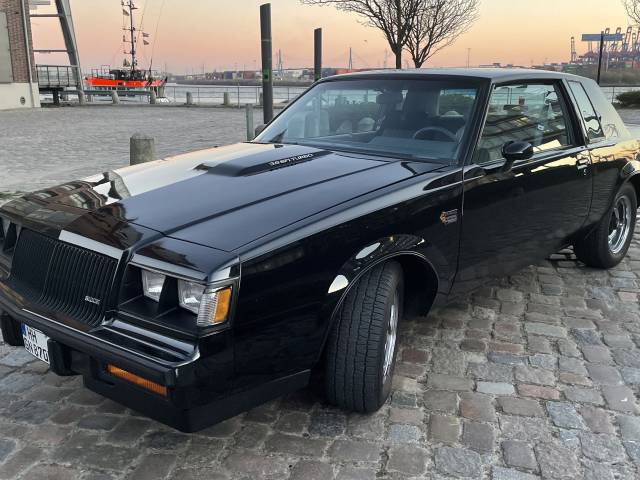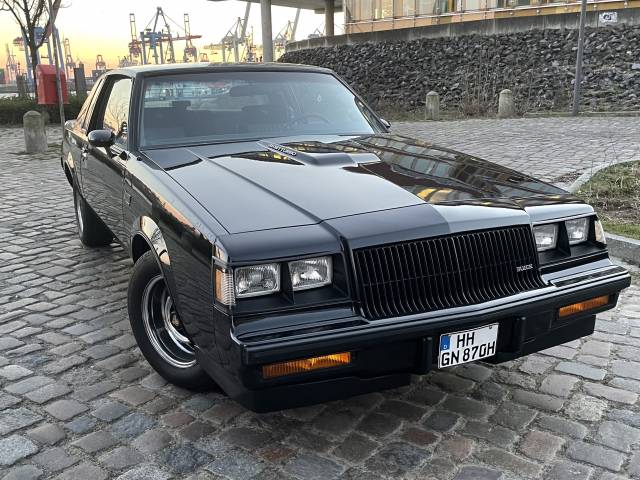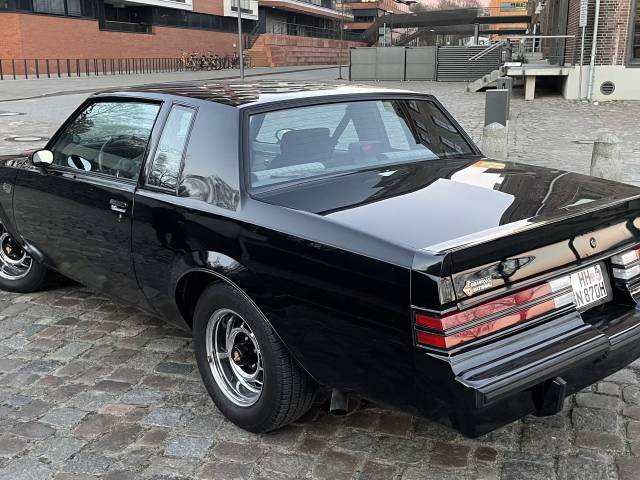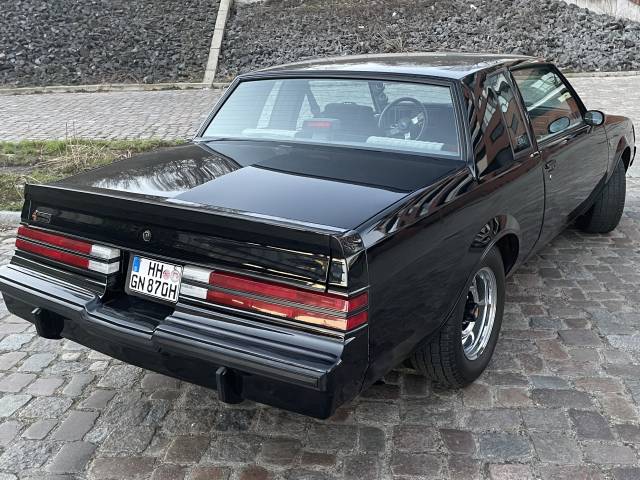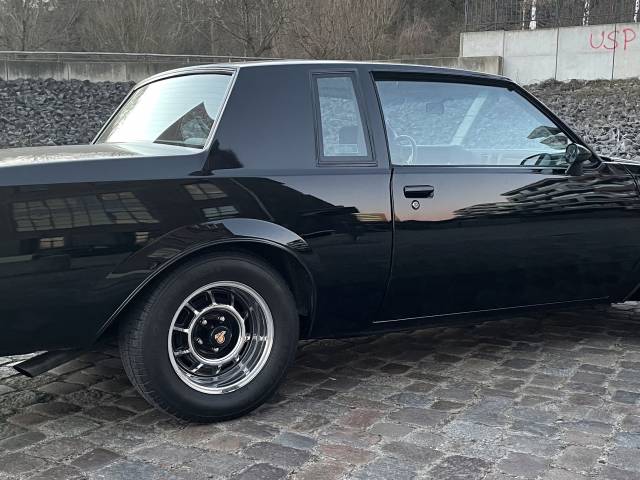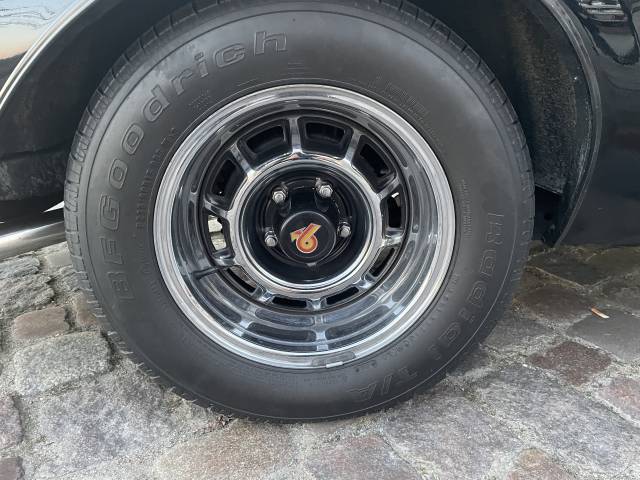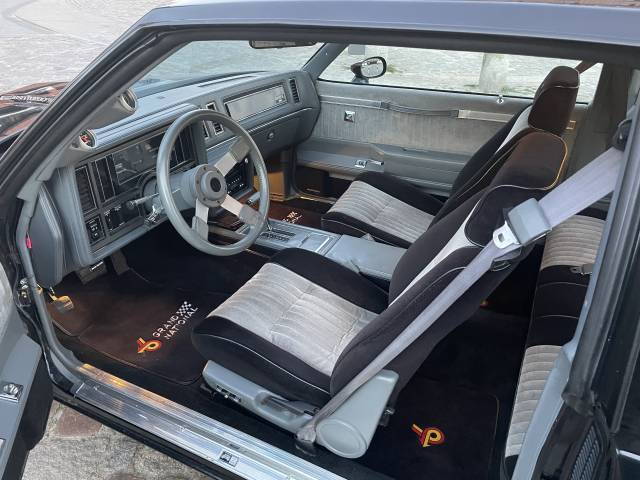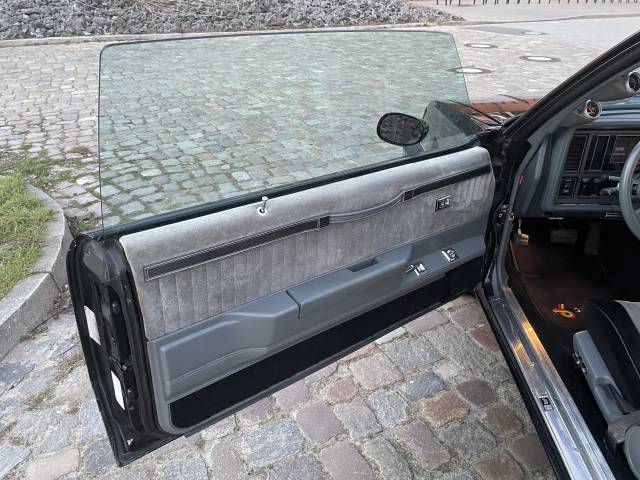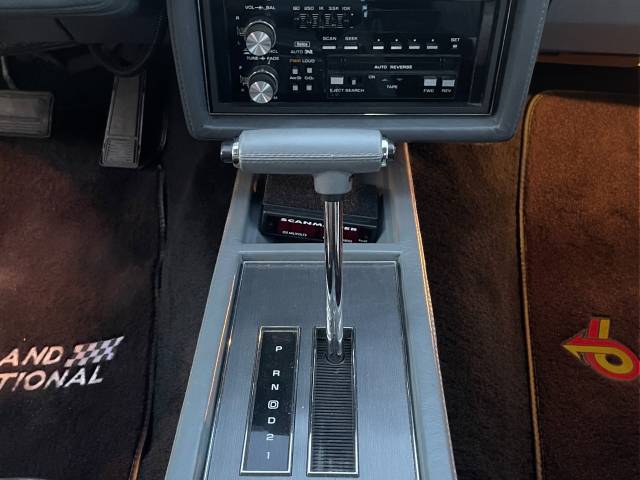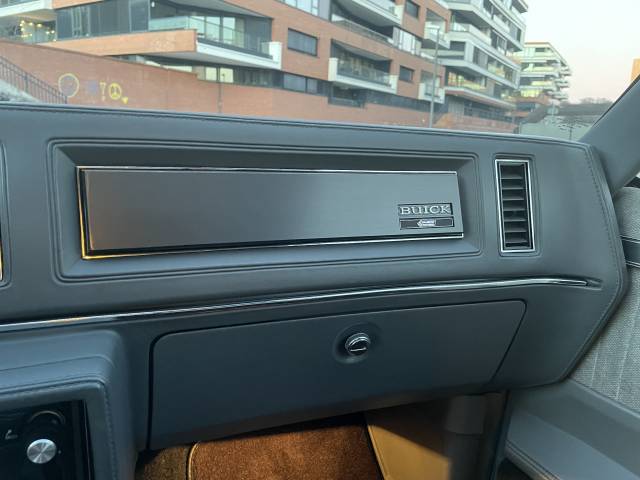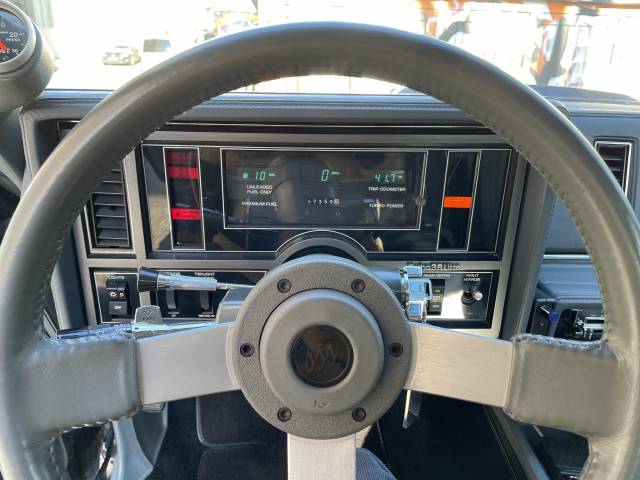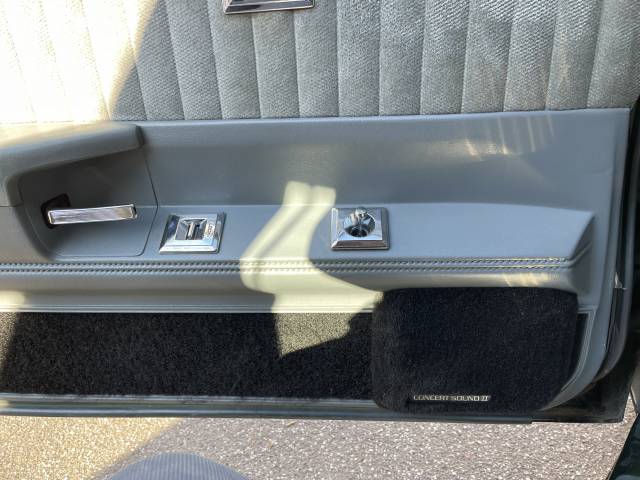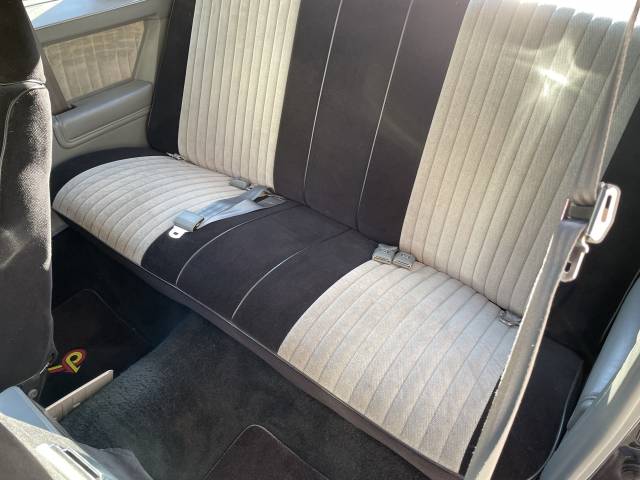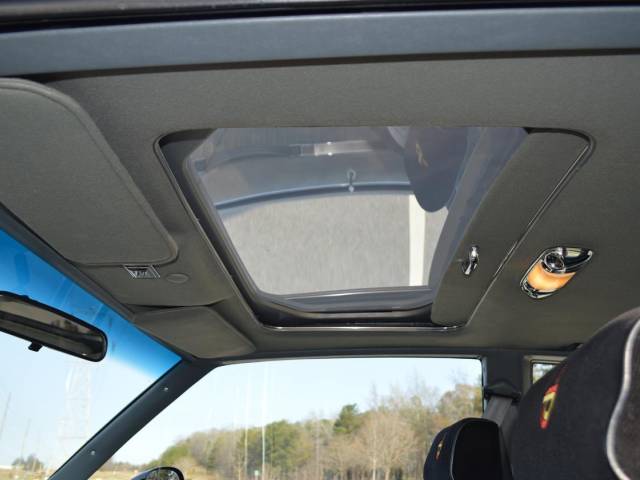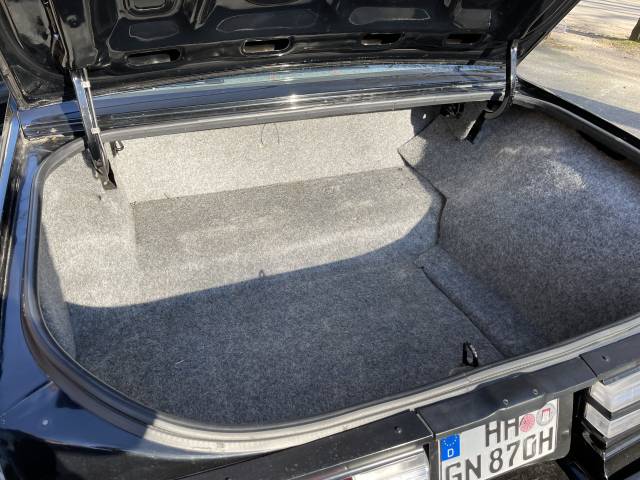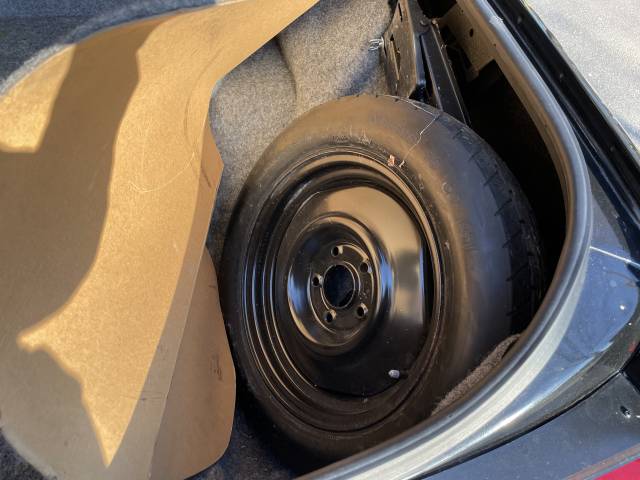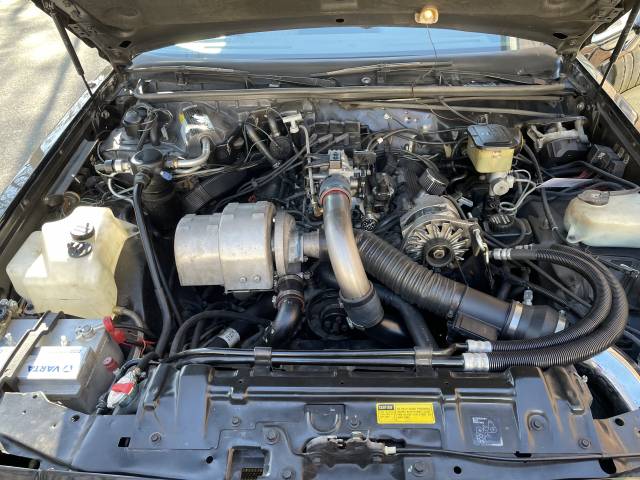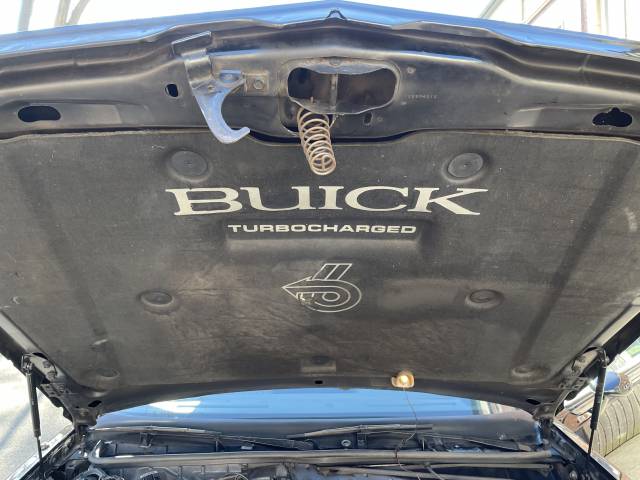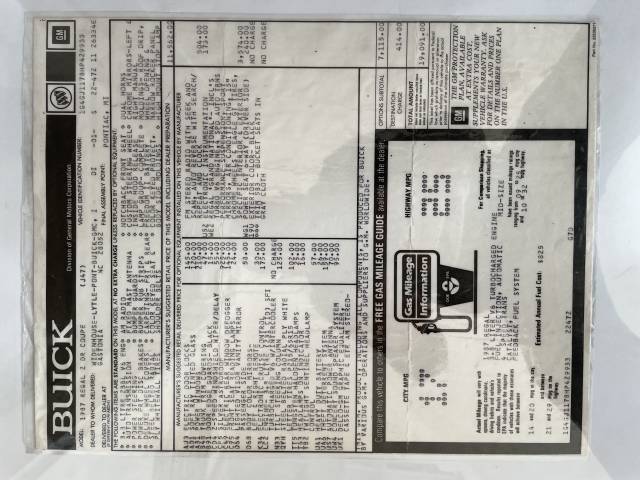 Mint original condition - true headturner
Private

away
Buick Regal
The Buick Regal is a middle-sized vehicle that has enjoyed no less than three production runs over the years. The first time period spanned from 1973 until 2004. In 2011, the company resumed manufacturing the Buick Regal. For the sake of this article, we will view its characteristics and features until 1995.
A Brief History of the First Production Period of the Buck Regal
From 1973 until late 1995 (or early 1996), there were three different generations of the Buick Regal. One of the main reasons that this model was produced arose from the fact that the company was comparatively slow to respond to the burgeoning market for middle-sized luxury vehicles. This is quite ironic, for Buick was the first to introduce this concept as far back as 1963 (the full-sized Riviera). The Buick Regal was meant to once again help this company increase its share within the mid-sized marketplace.
Main Features of the Buick Regal
The first models were notch-backed models. They featured distinctive headlamp lenses and stylised grilles. Opera windows (windows surrounded by metallic trim) were also characteristic of the Buick Regal. However, a great deal of attention was devoted to the interior. The dashboard and door panels both employed wood grain trim. Bench seats flanked by soft centre armrests also aided in achieving a superior sense of comfort. Models produced between 1976 and 1977 even offered reclining seats as well as corduroy upholstery (considered to be quite luxurious for the time).
The second generation of the Buick Regal saw a major and more aerodynamic facelift; a pronounced front grille being arguably the most notable feature. The Buick Regal was even entered into the NASCAR racing circuit during this time. A sloped hood and nose served to further refine the overall appeal of this generation.
The third generation was the first to utilise front-wheel drive and as the latter half of the 1980s saw a decline in the desire for personal luxury vehicles, the Buick Regal was offered as a four-door sedan in 1990. One differentiating feature within this generation was the use of a 3800 V6 engine. The Buick Regal was therefore quite different than comparable models such as the Chevrolet Lumina, the Pontiac Grand Prix and the Oldsmobile Cutlass Supreme. Naturally, more modern amenities such as airbags and anti-lock brakes were introduced during this time to keep up with the competition.
Buick Regal: The Racing Circuit
It is interesting to note that the second generation became recognised as a sought-after racing car. Richard Petty operated one to secure a victory at the Daytona 500 in 1981. The Buick Regal likewise gained the vaunted NASCAR Manufacturer's Title in 1981 and 1982.