Buick Roadmaster Classic Cars for Sale
3 Offers for Buick Roadmaster found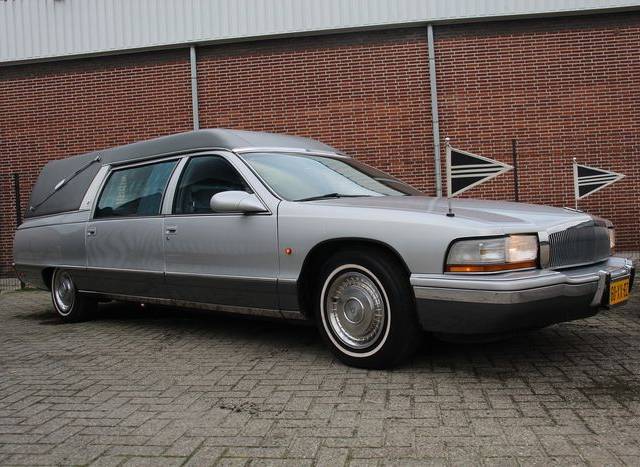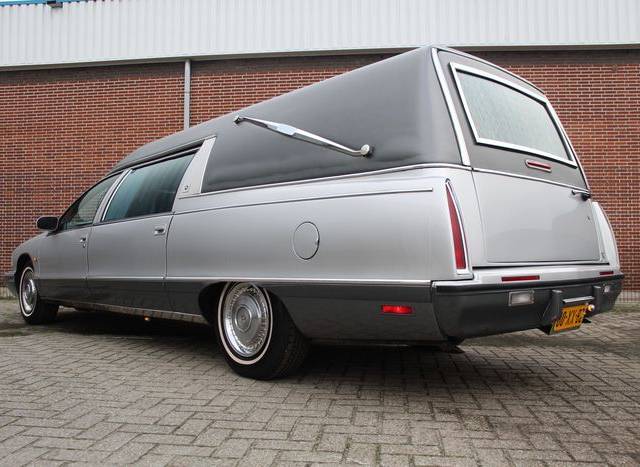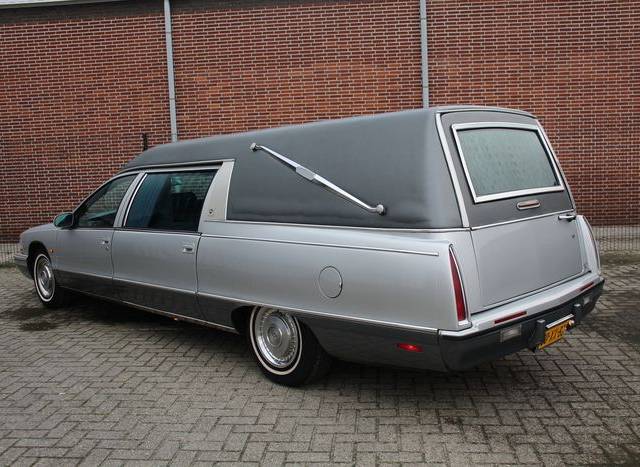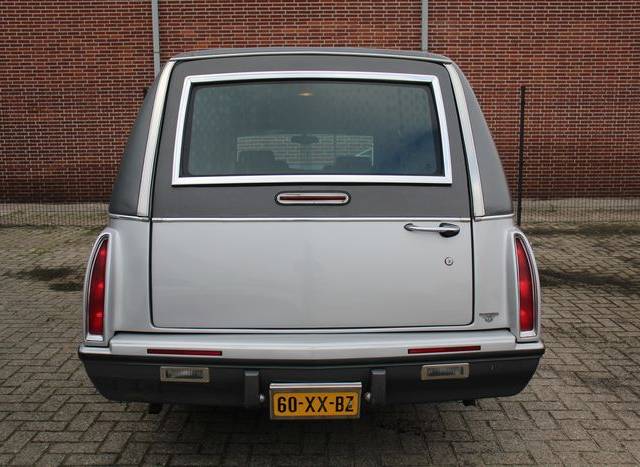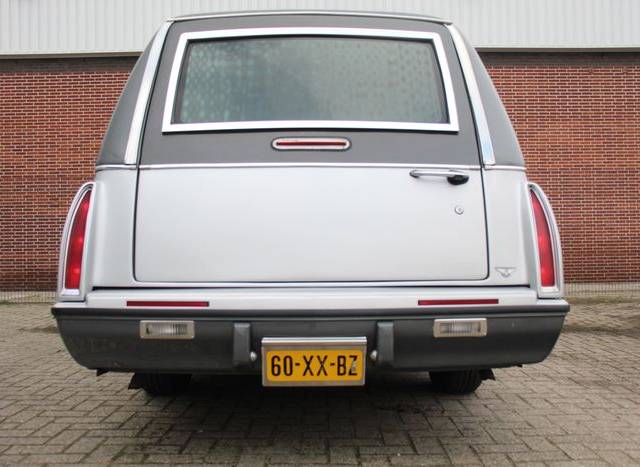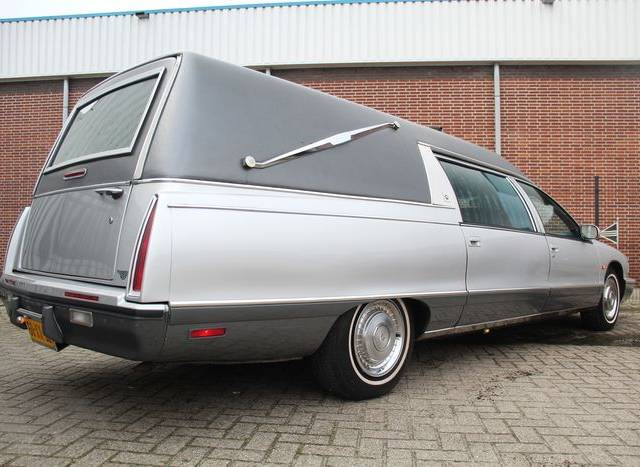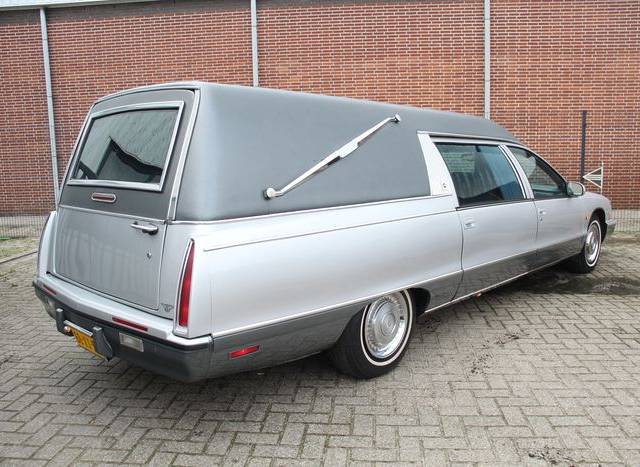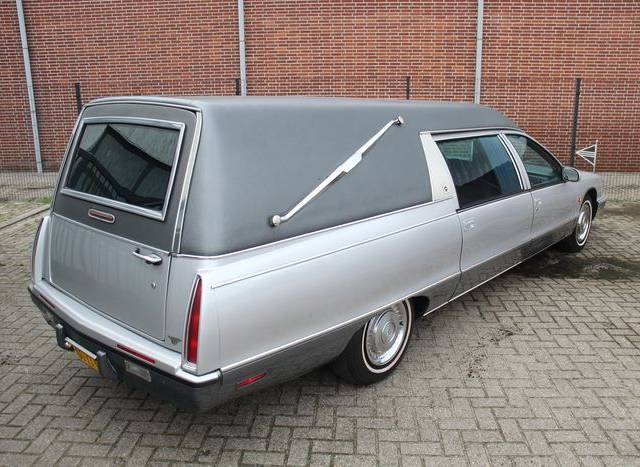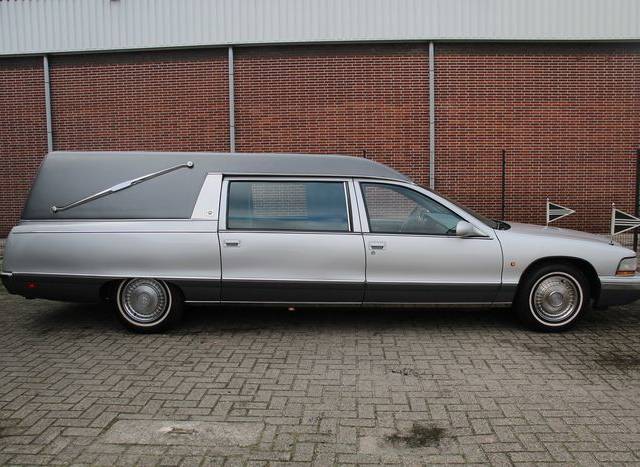 Dealer

away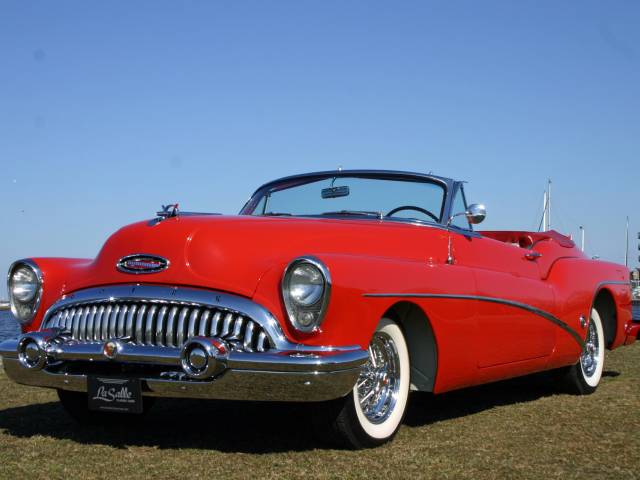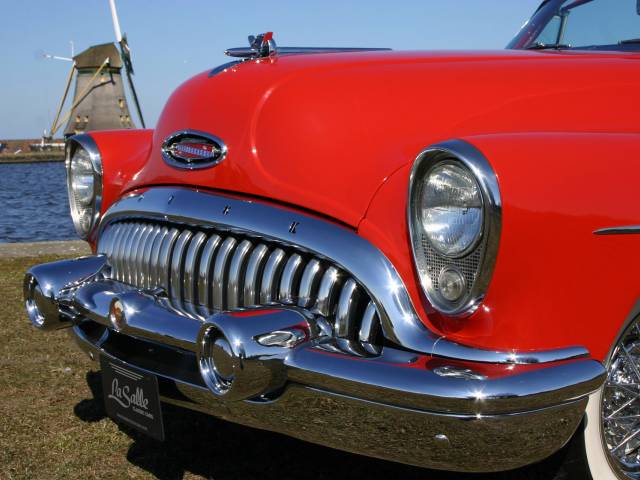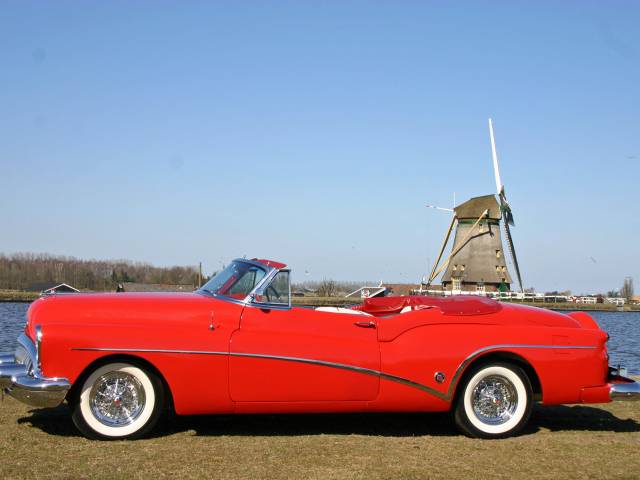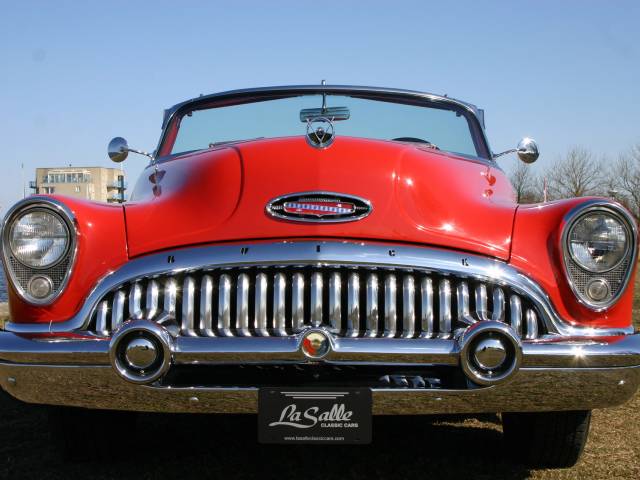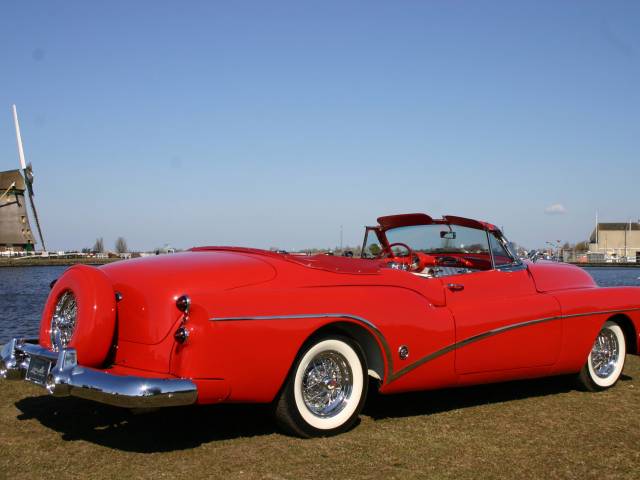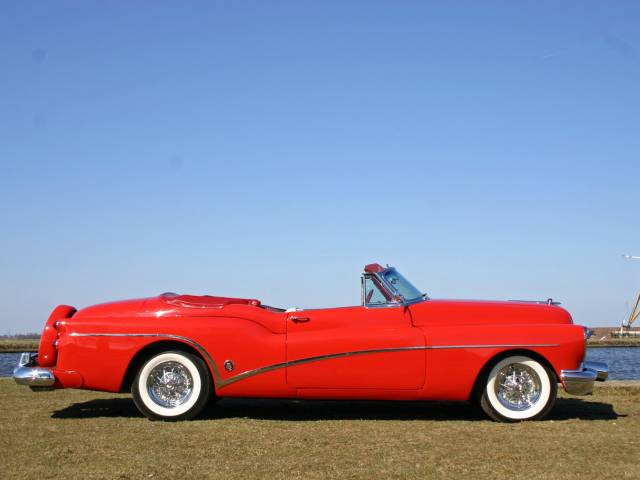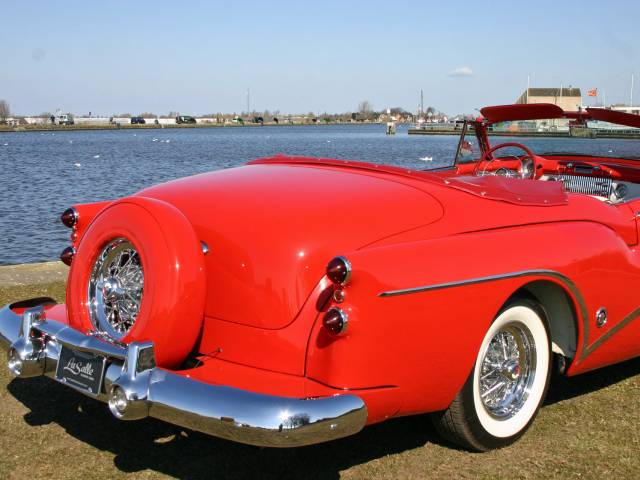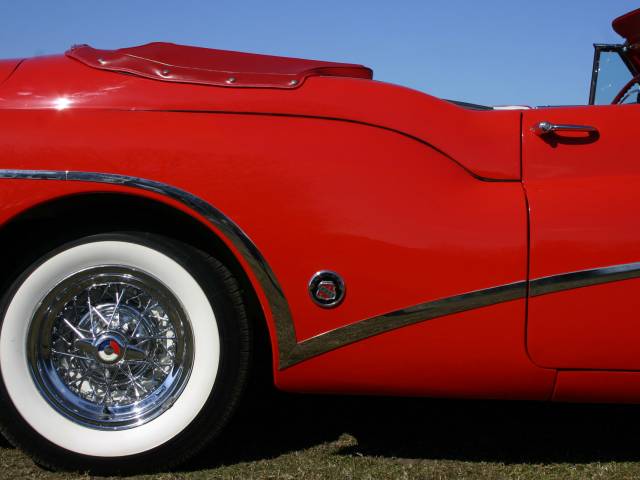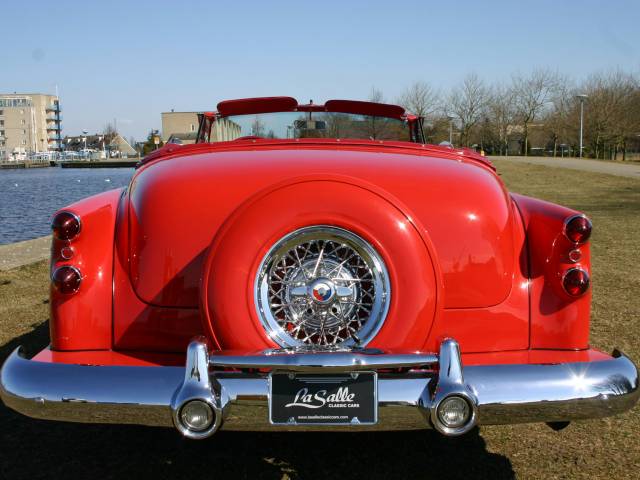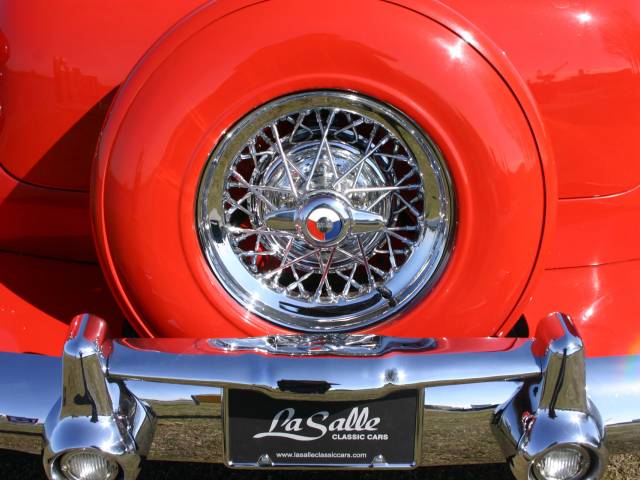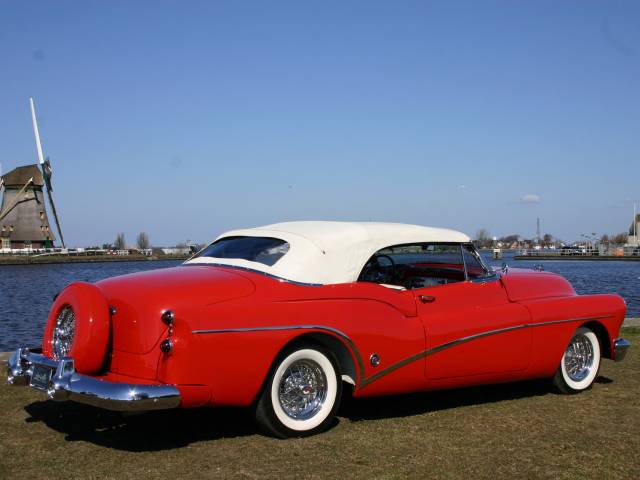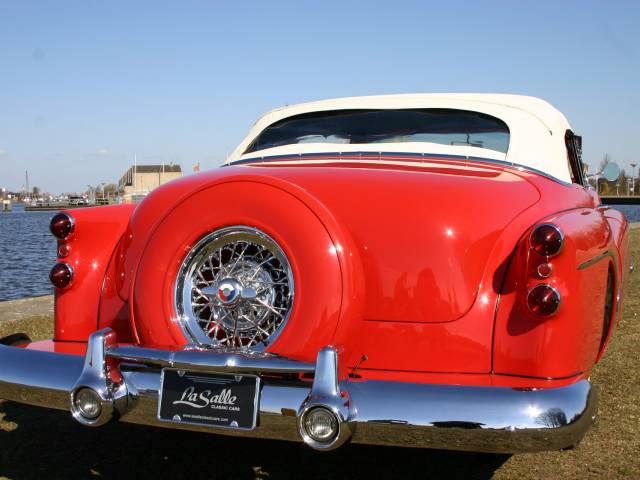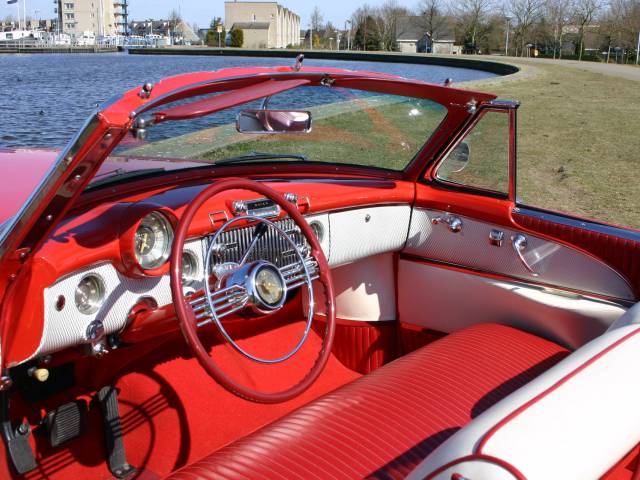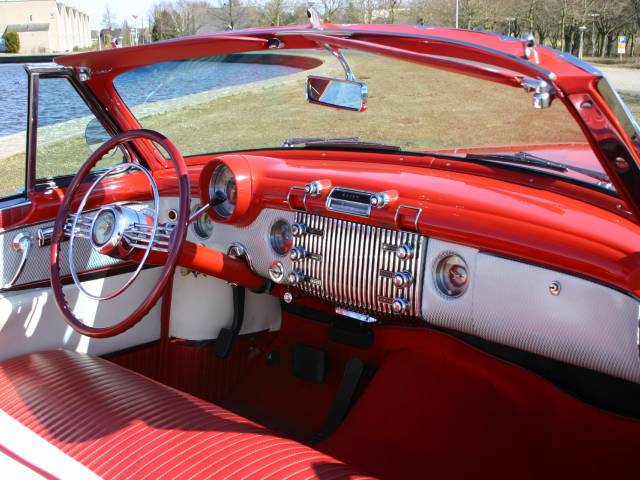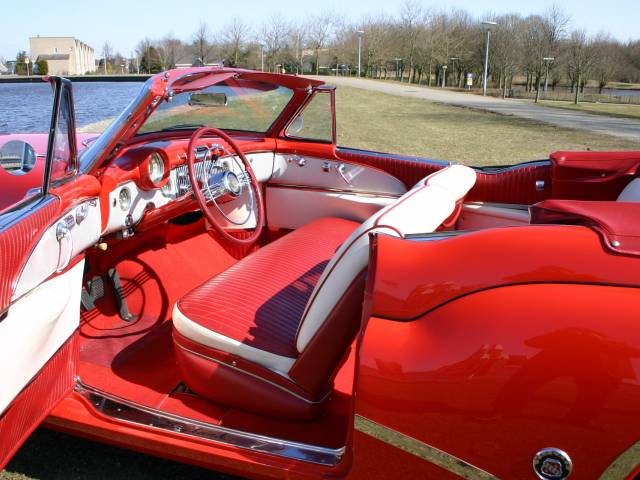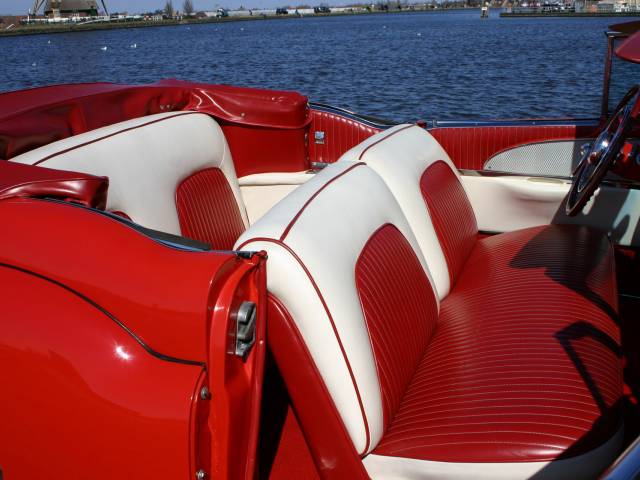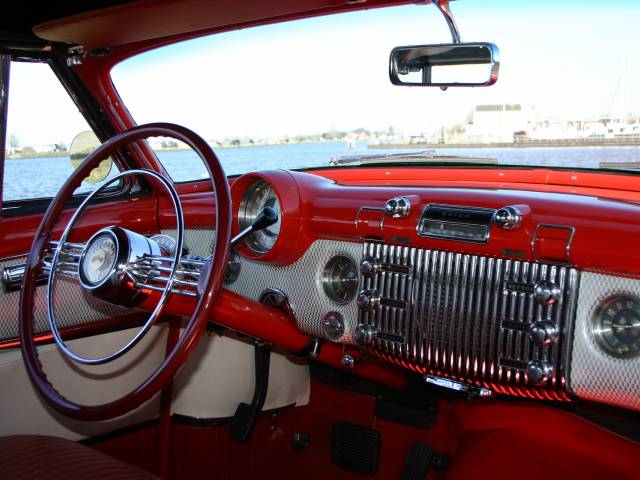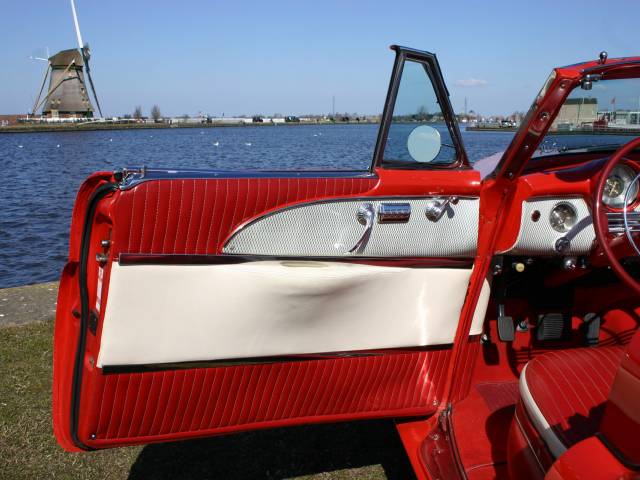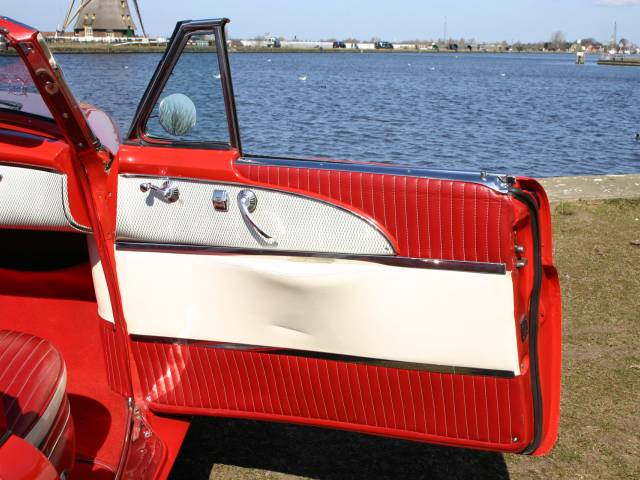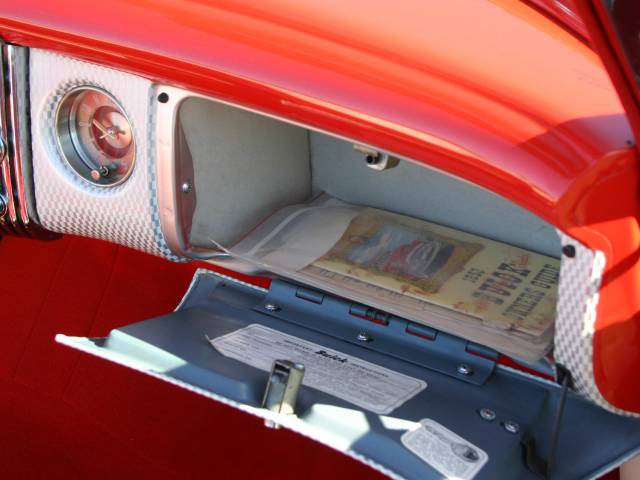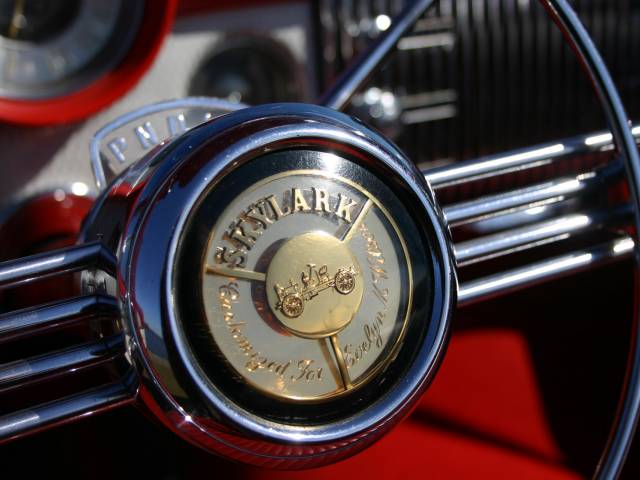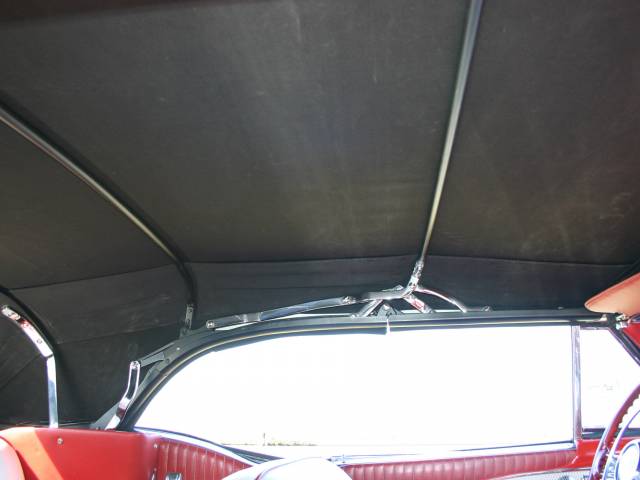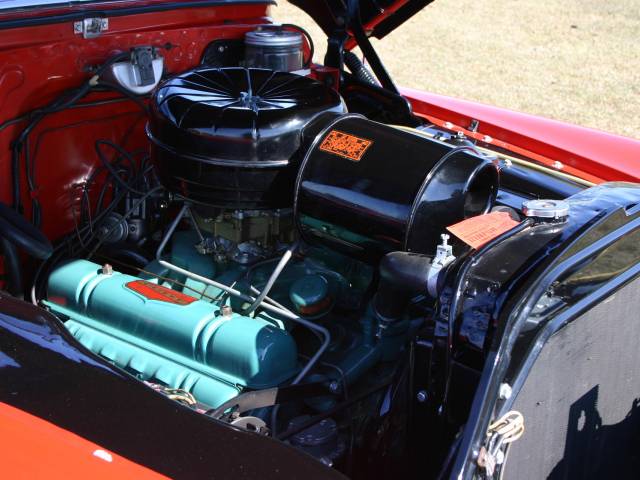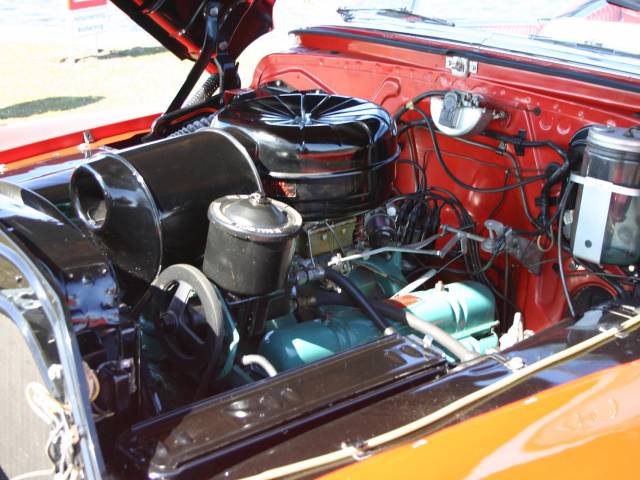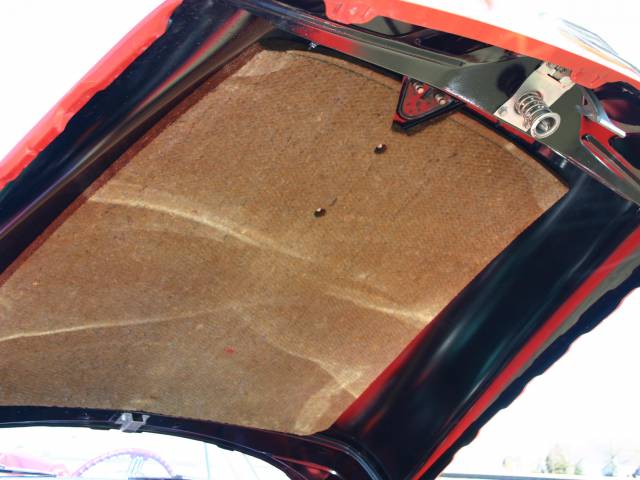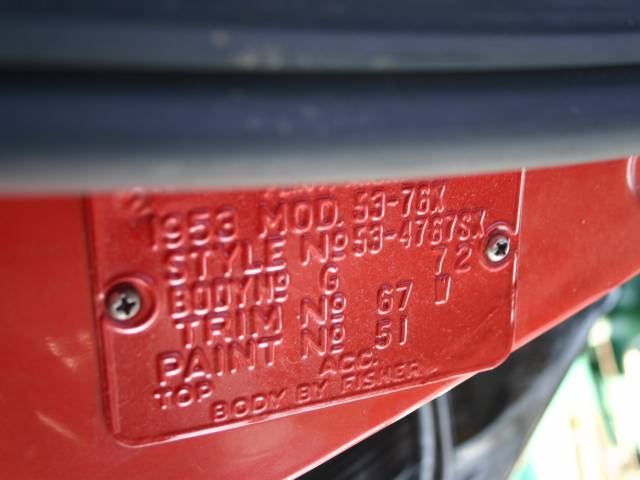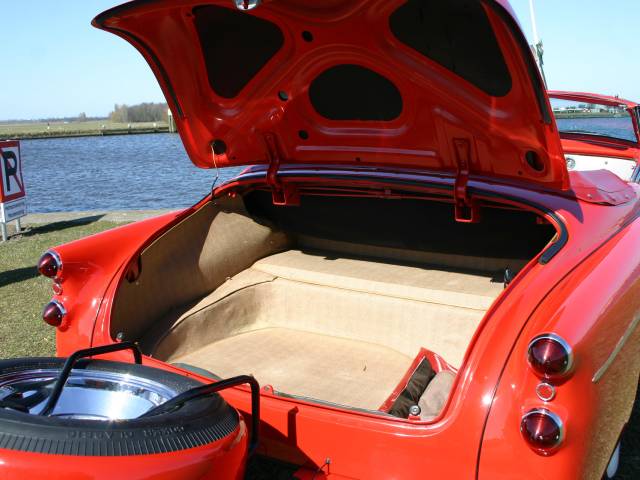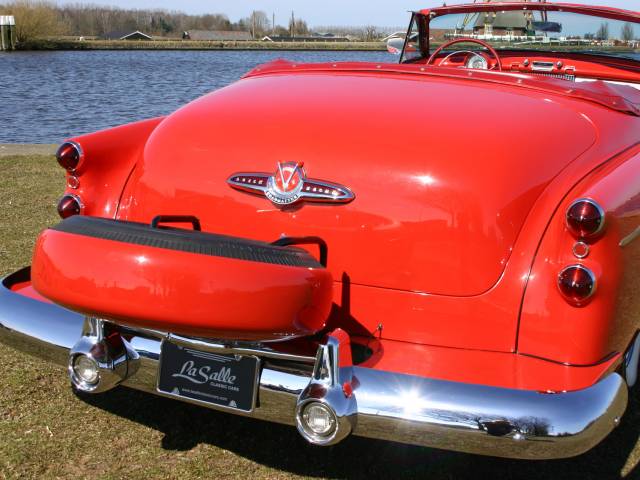 Excellent condition
Dealer

away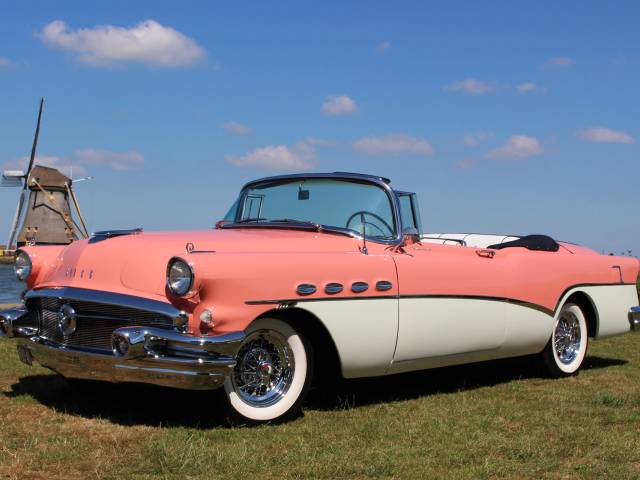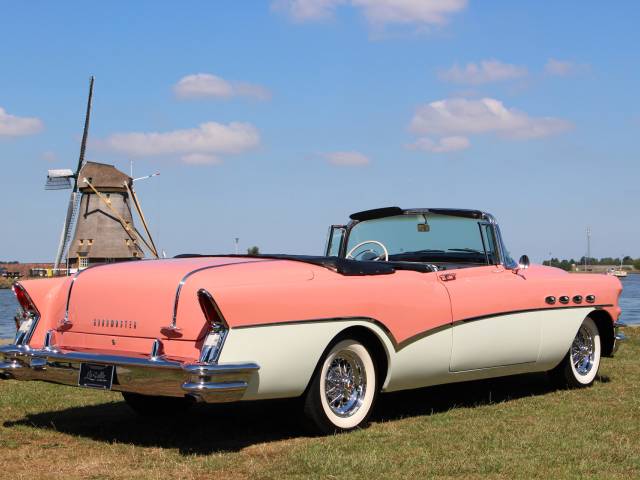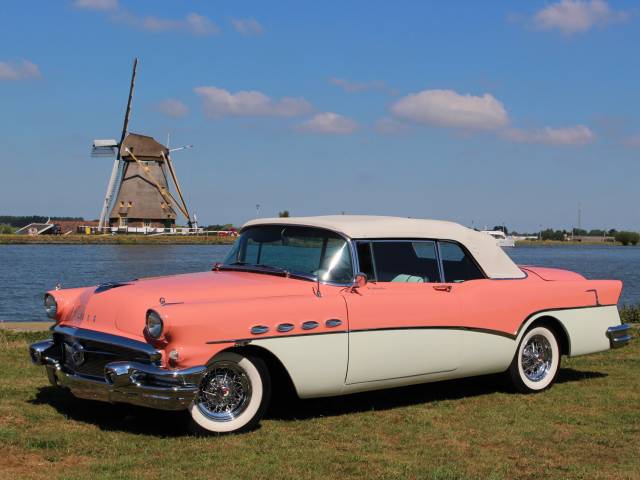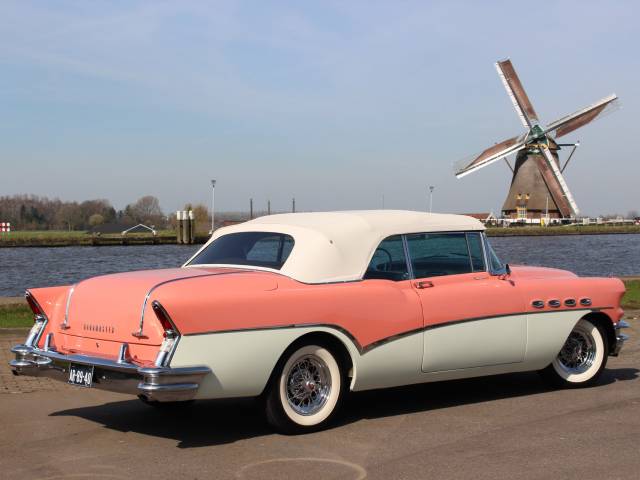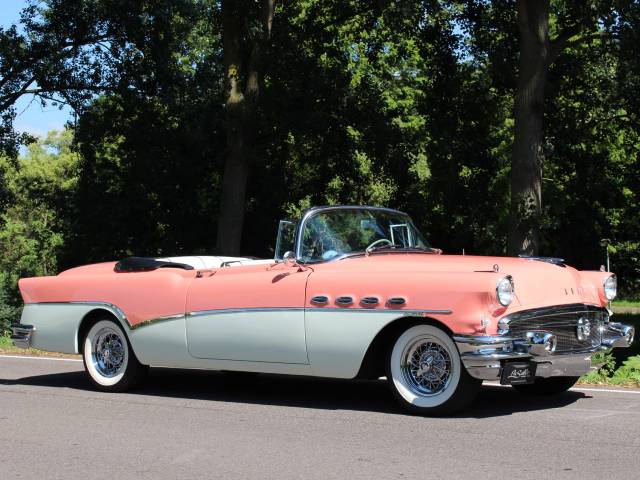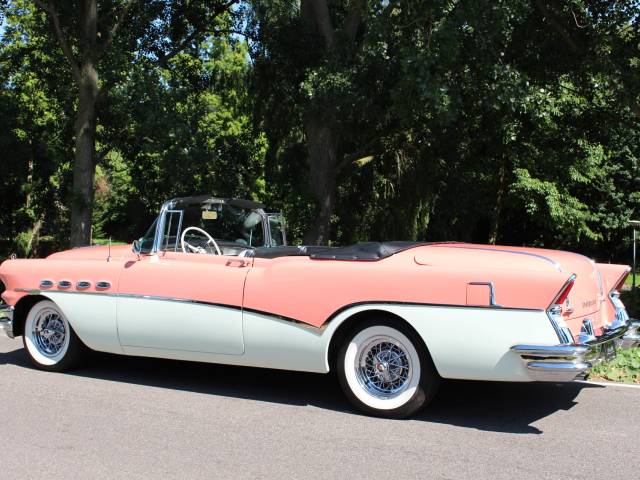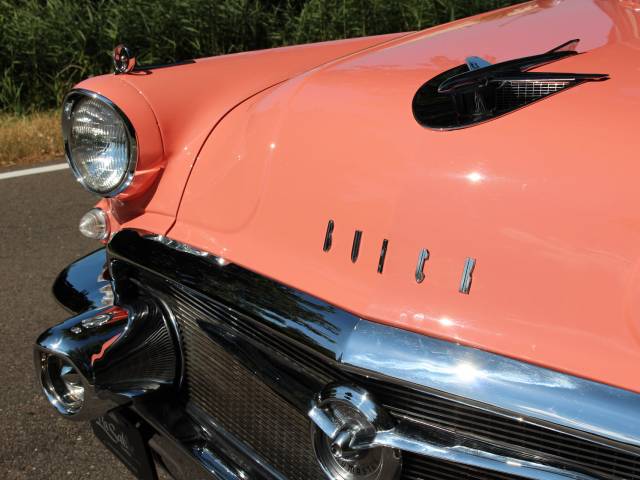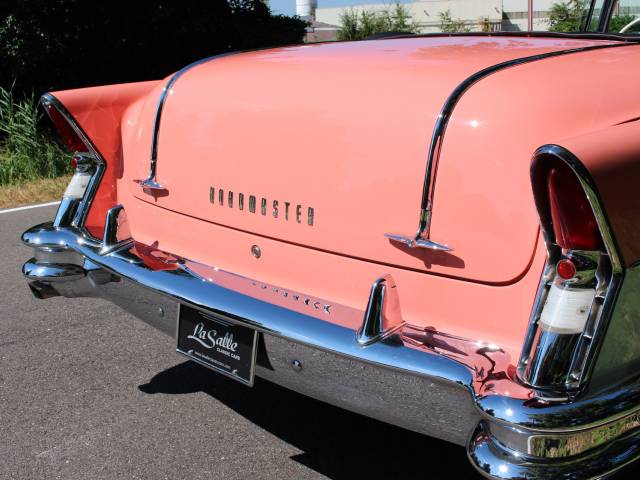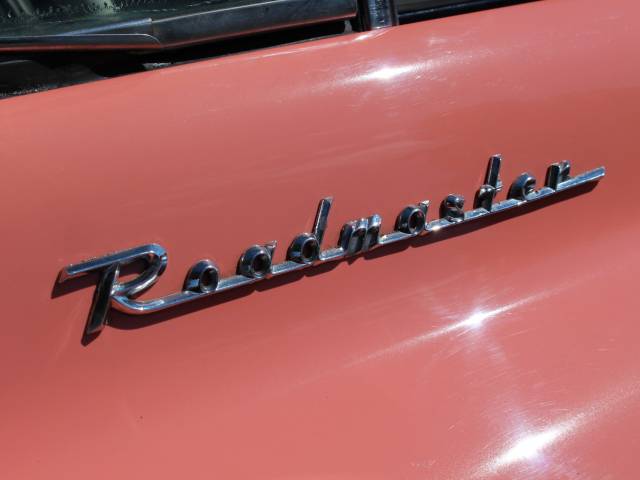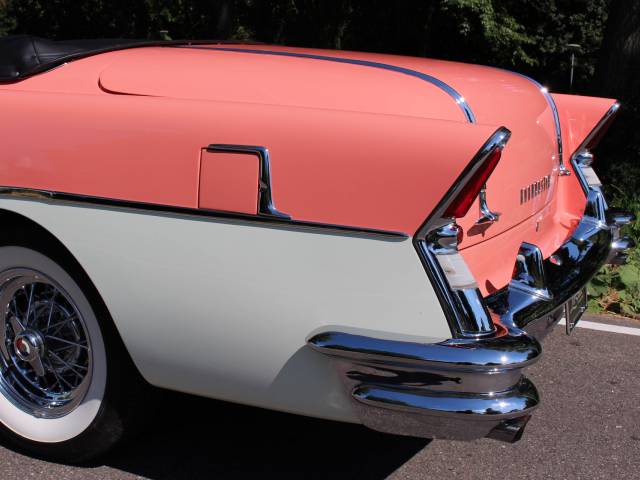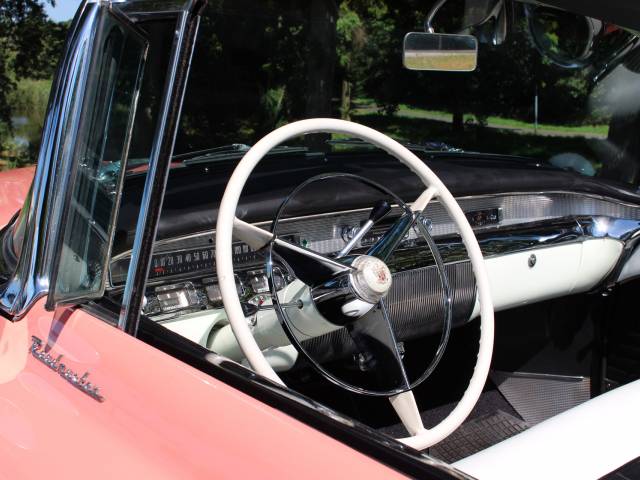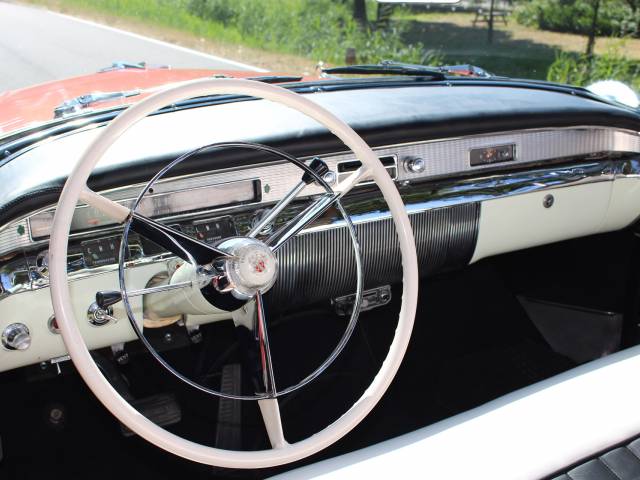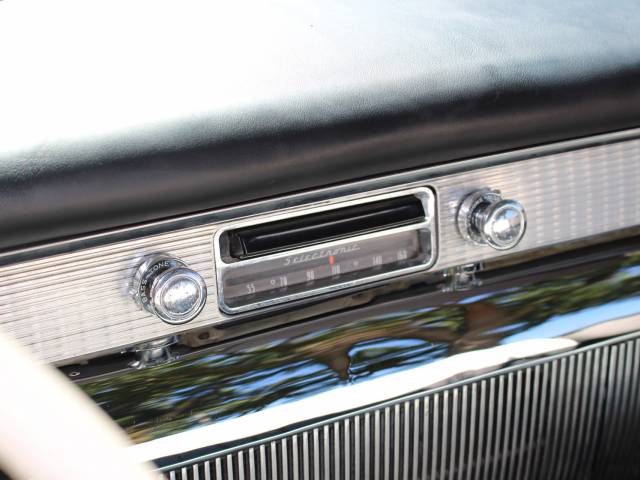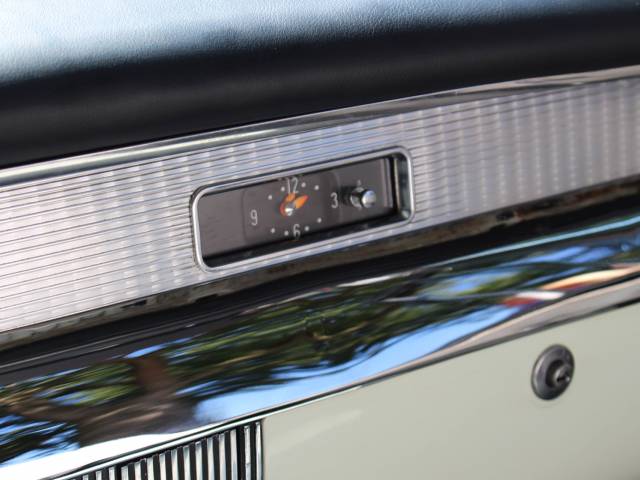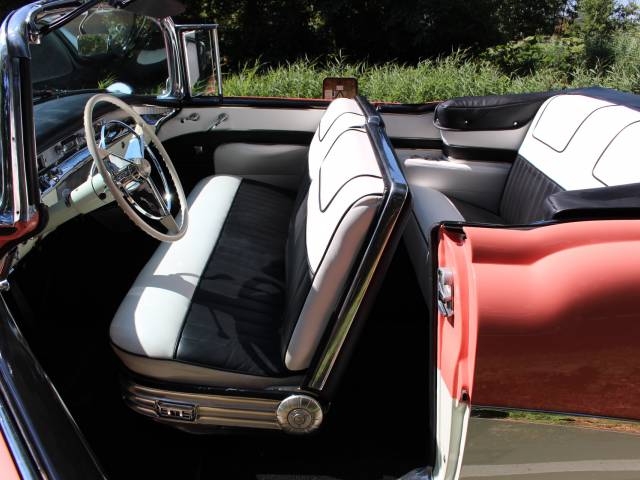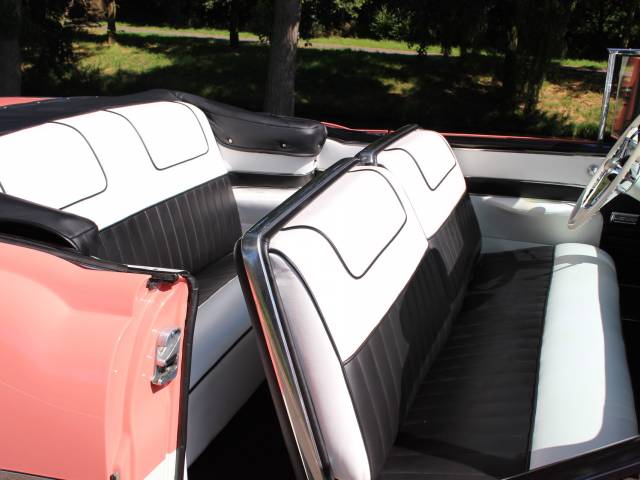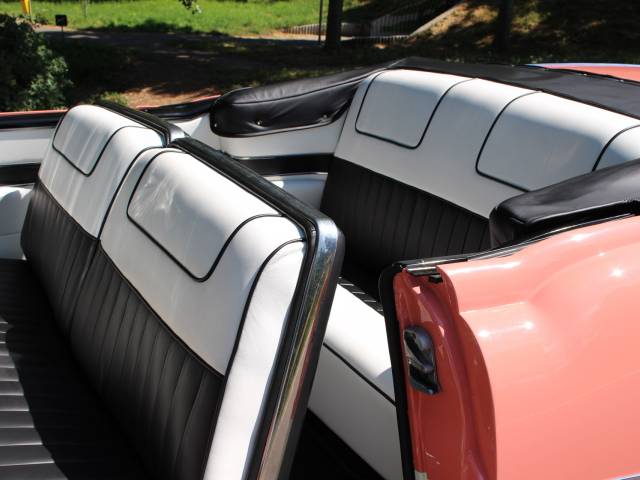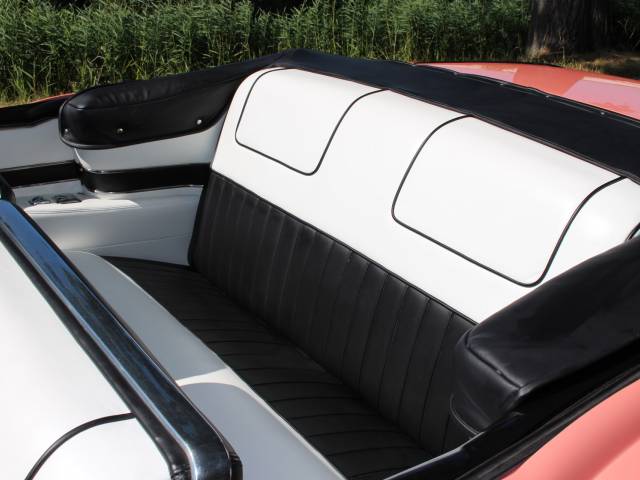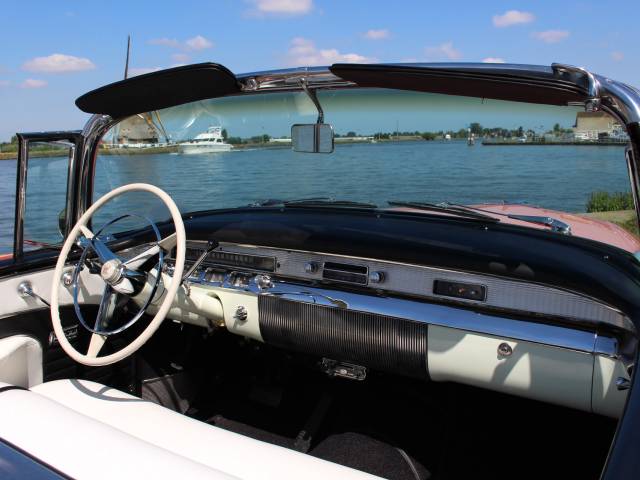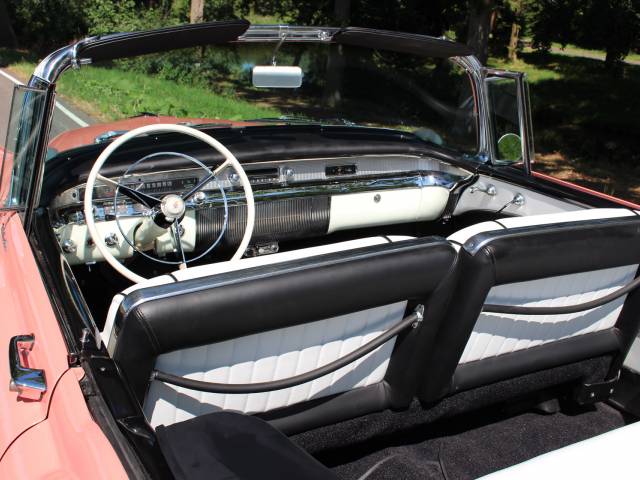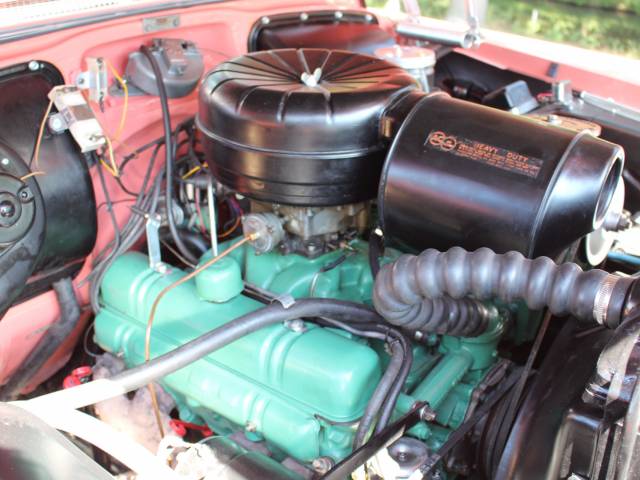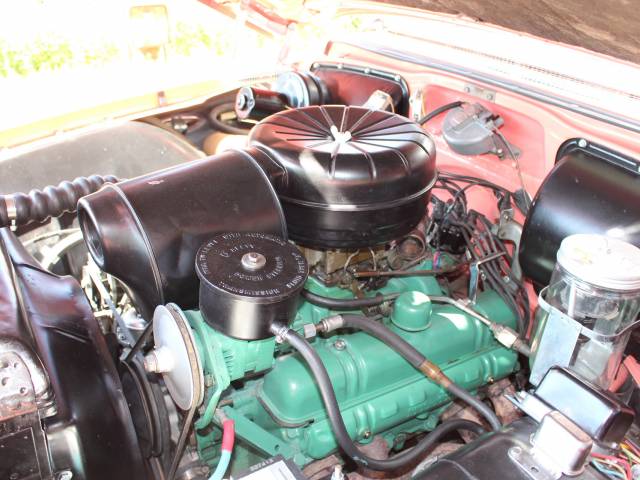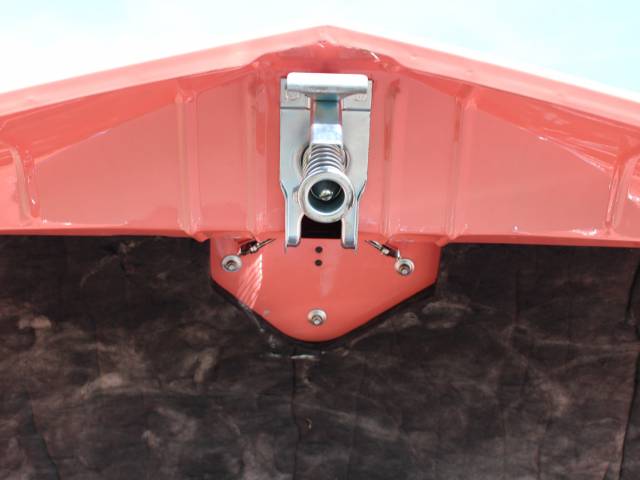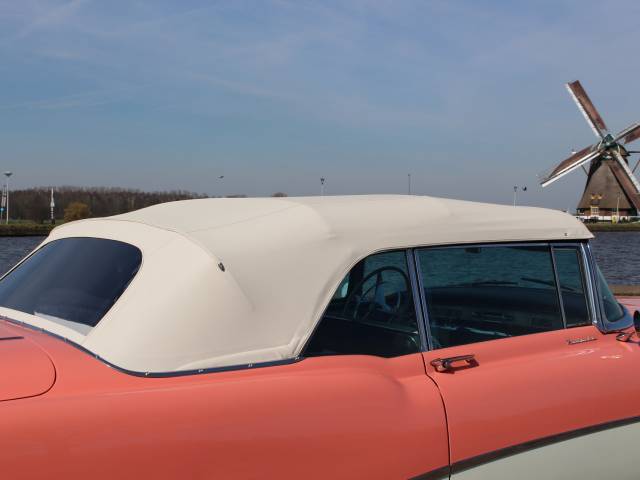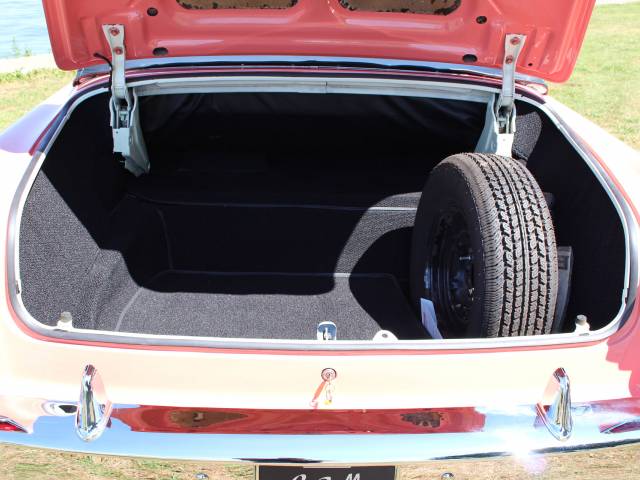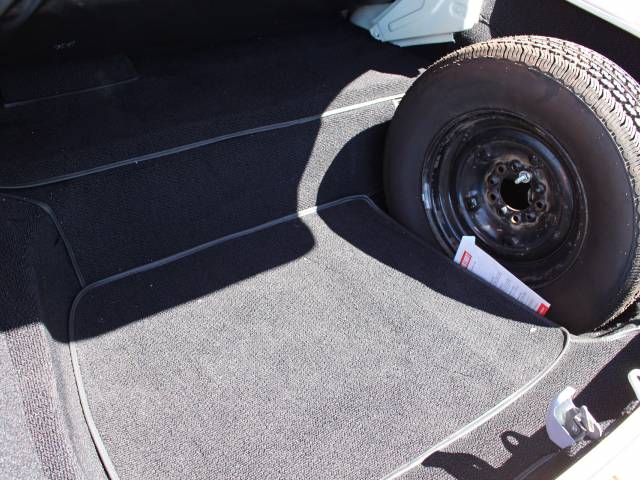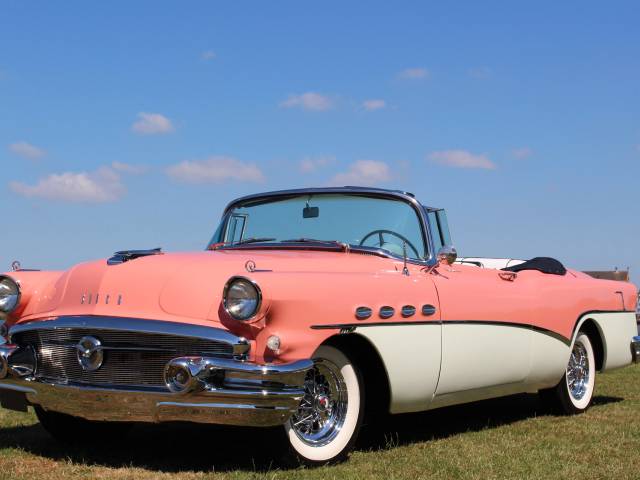 Beautifully restored '56 Roadmaster Convertible in excellent condition!
Dealer

away
Buick Roadmaster
The Buick Roadmaster was an entry level luxury station wagon produced by General Motors from 1936 to 1958, then again from 1991 to 1996. The Roadmaster was Buick's top of the range car for much of its history with a long wheelbase and relatively affordable pricing.
The History of the Buick Roadmaster
The Buick Roadmaster was added to the Buick range in 1936. It was a major development at the time, as it was their largest car, apart from their limousine range. The Roadmaster sedan retailed for just $1,255, which was a bargain price in comparison to many rival cars, which sold for more than twice this price. Buick relaunched their model range by adding series numbers to their cars in 1936 - the Roadmaster became Series 8. The stylish 1930s Roadmaster had chrome accents, very in keeping with the art nouveau trend at the time. The model was updated a number of times over the years to reflect automobile trends and styles. In 1940s, the Roadmaster name was re-assigned to Buick's Series 7. This Roadmaster had a striking torpedo shaped body, which marked a major new look for the vehicle. Over the 1940s, changes were made to the length of the car's wheelbase but owing to the war, car developments were relatively static. In 1949, a new curved windscreen led to the Buick Roadmaster being branded an 'observation car', alongside the trademark 'Ventiports' - stylish additions to the Roadmaster's fender. In the 1950s, a 2 door version of the Roadmaster was added called the Riviera, which had a 'toothy' front grille. Over the late fifties, sales of the Roadmaster decreased and in 1960 the Roadmaster name was dropped by Buick.
Buick Roadmaster Relaunch in the Nineties
Buick decided to relaunch the Roadmaster marque in the 1990s and manufactured the new Buick Roadmaster from 1991 to 1996. The new Roadmaster Estate Wagon was launched in 1991. The first model was an estate car but the range was augmented by a sedan car in 1992. In 1994, the dashboard was remodelled and a passenger airbag was added. Sadly 1996 marked the end of the Roadmaster's manufacturer with the last vehicle being produced in December of this year.
Special Editions of the Buick Roadmaster
In 1953, a convertible edition of the Roadmaster was produced called the Buick Roadmaster Skylark. In 1958, there was a special edition of the Buick Roadmaster to mark the 50th anniversary of General Motors, Buick's parent company. This special edition was called the Riviera. Buick Roadmaster found fame when it was chosen by Canada to be used to chauffeur the Canadian Prime Minister Jean Chretien. He had a special armoured Roadmaster, which he used throughout his term of office from 1993 to 2003.