Buick Skylark Classic Cars for Sale
6 Offers for Buick Skylark found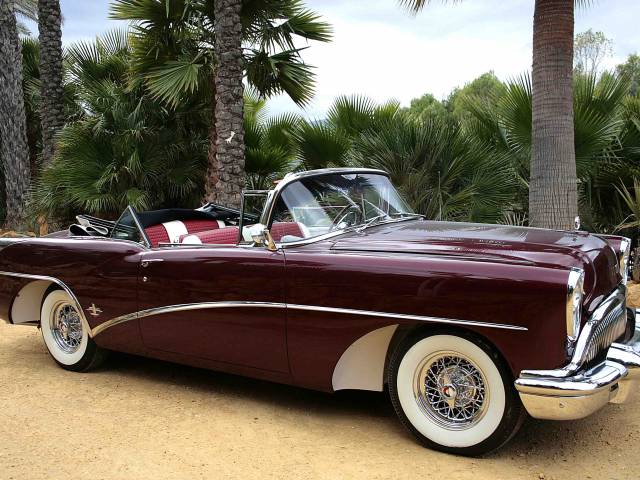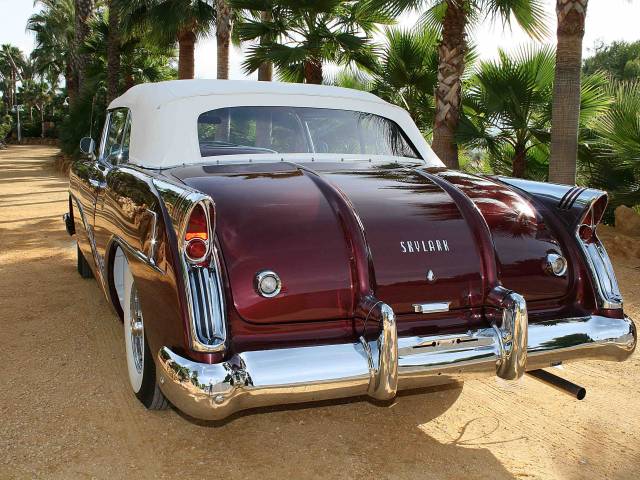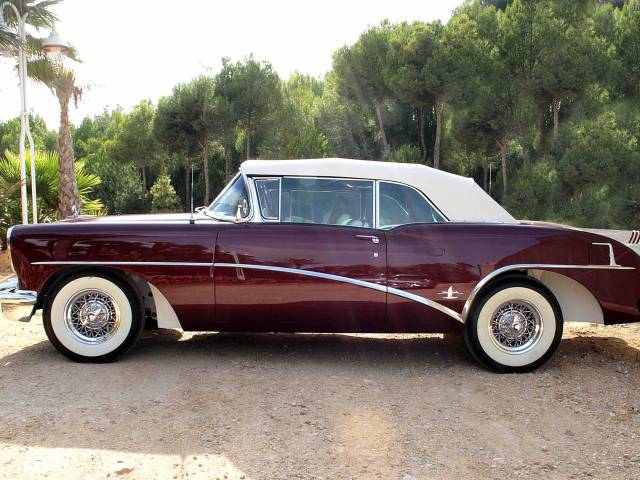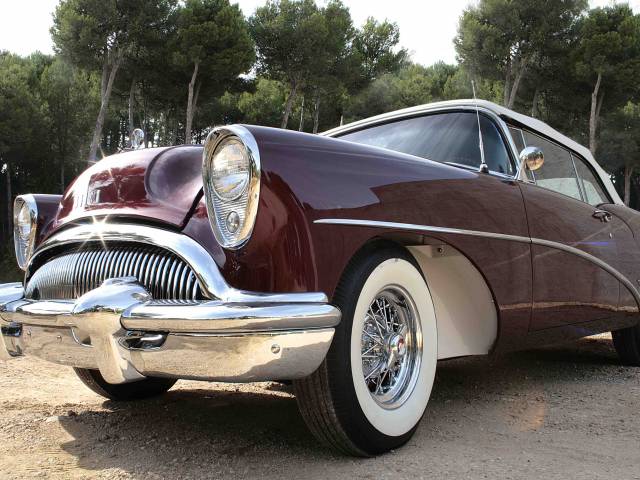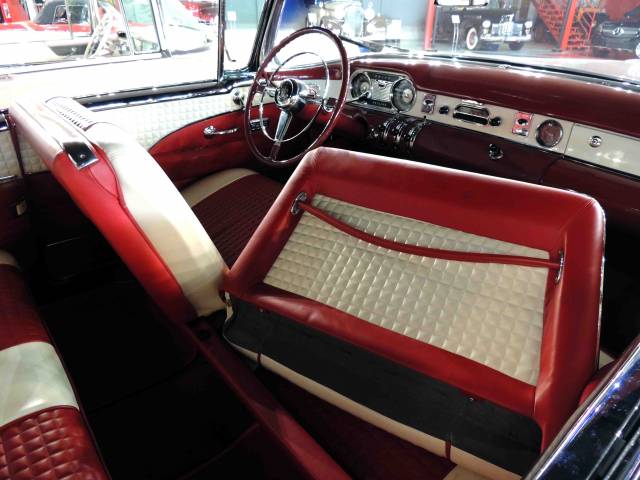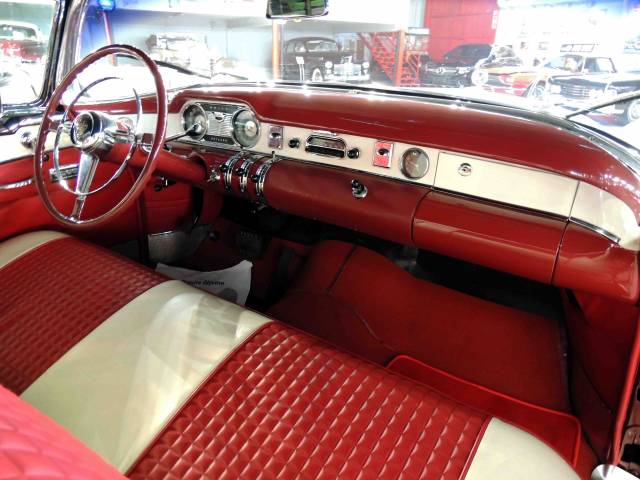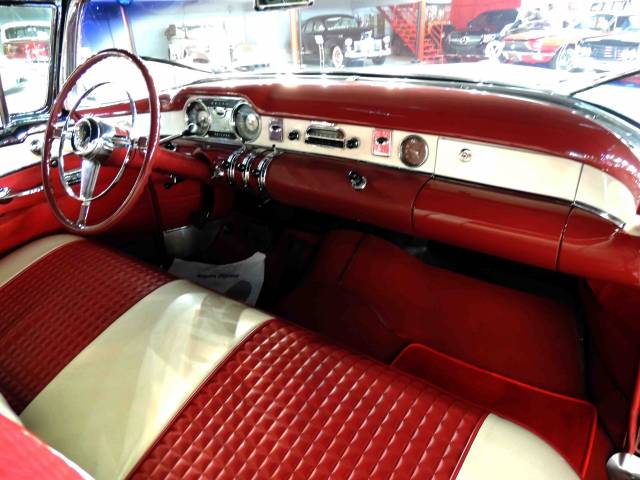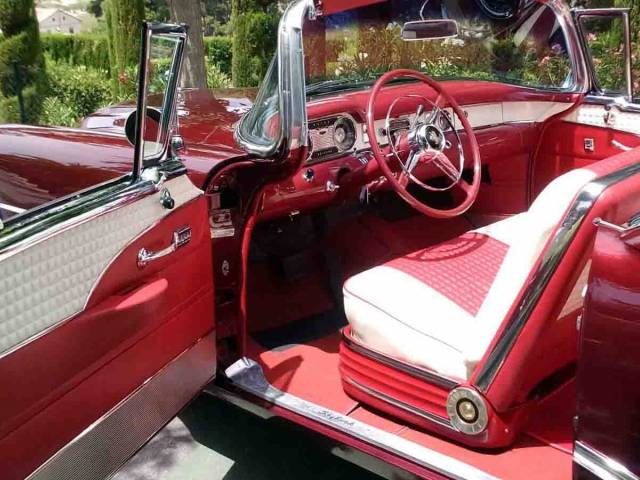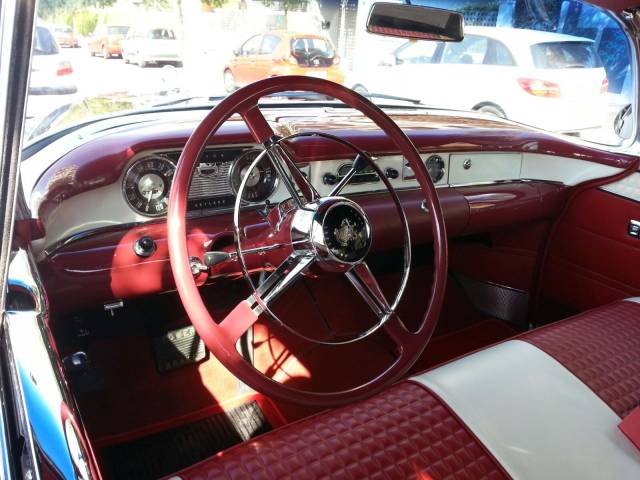 Dealer

away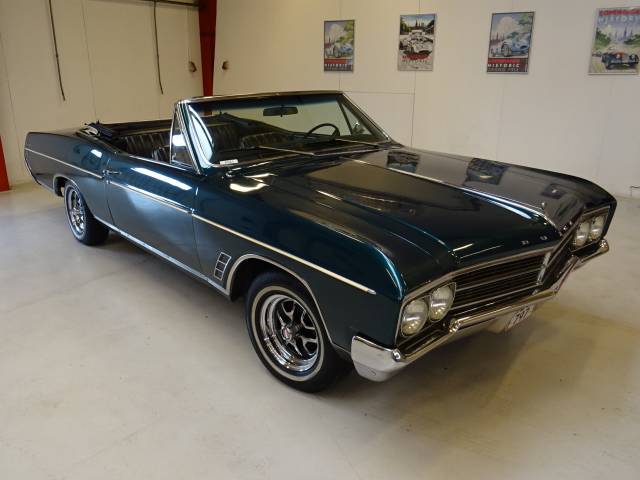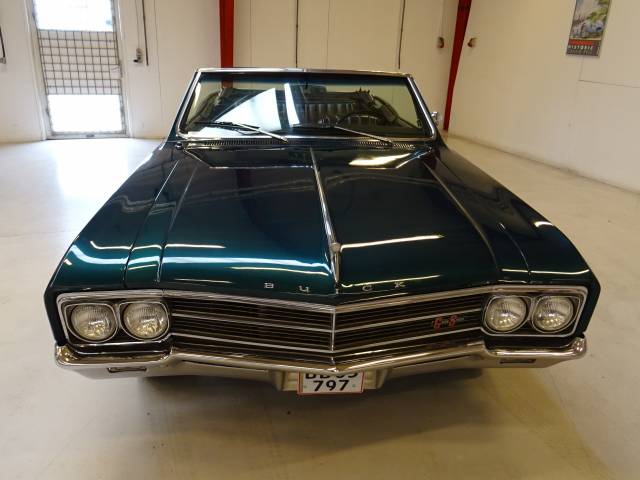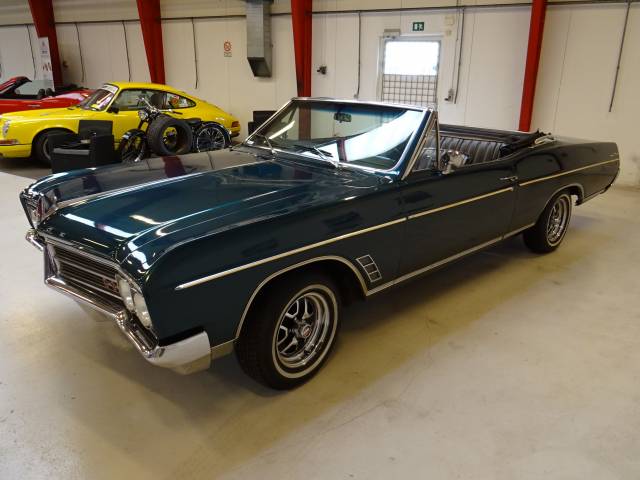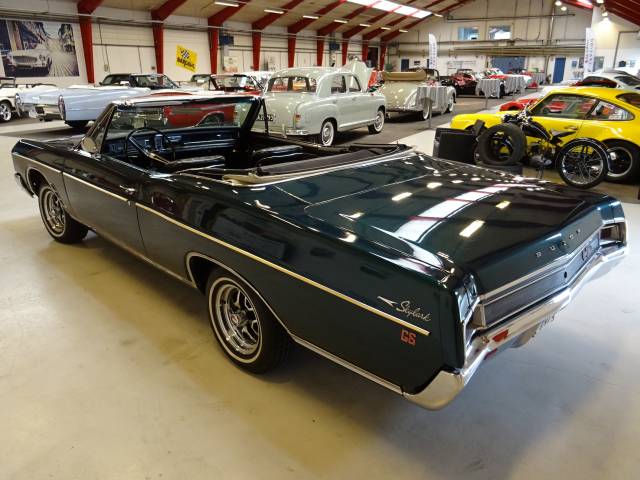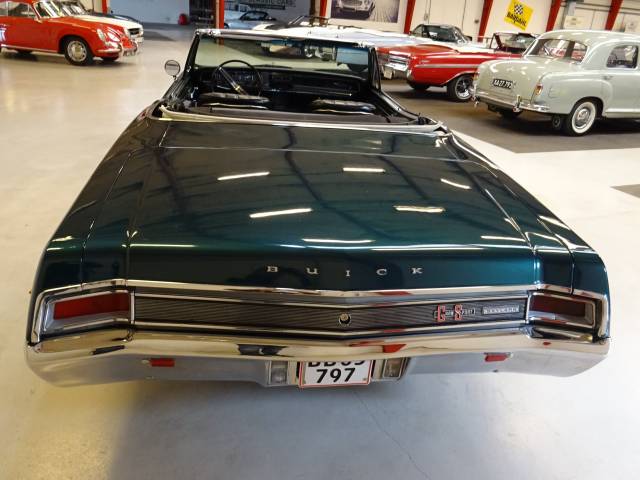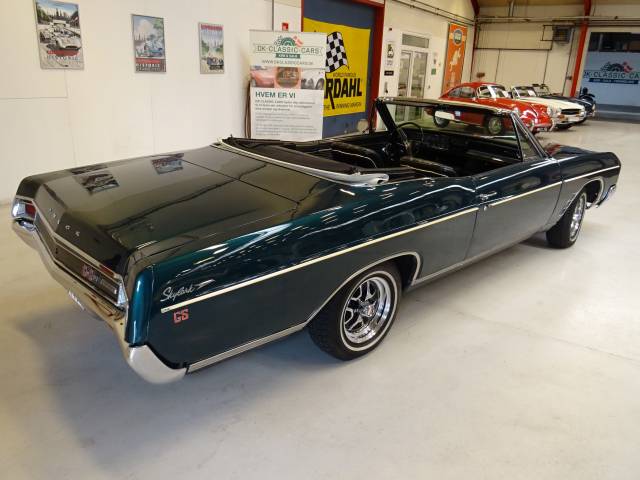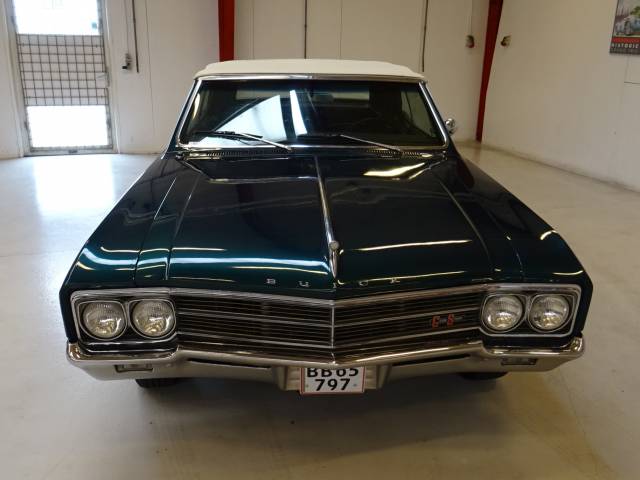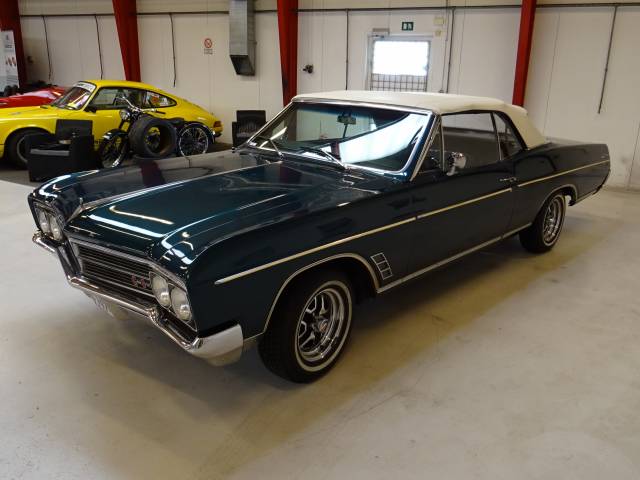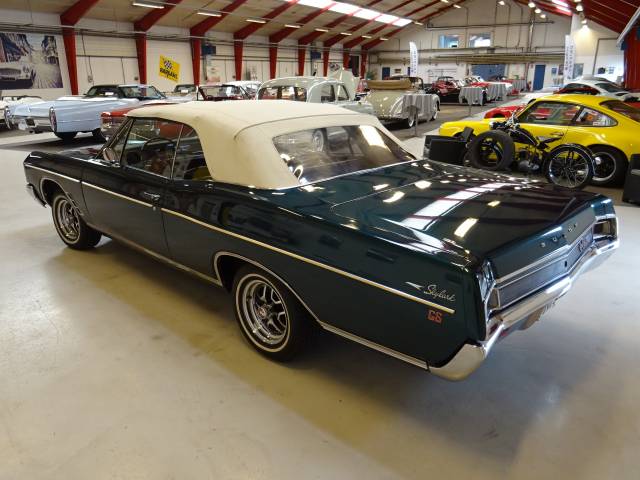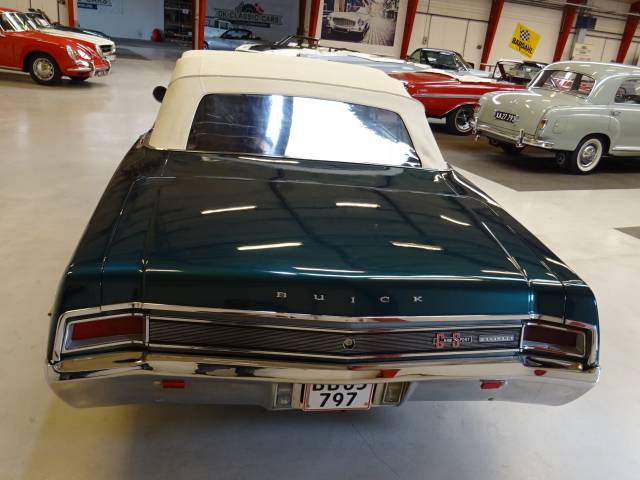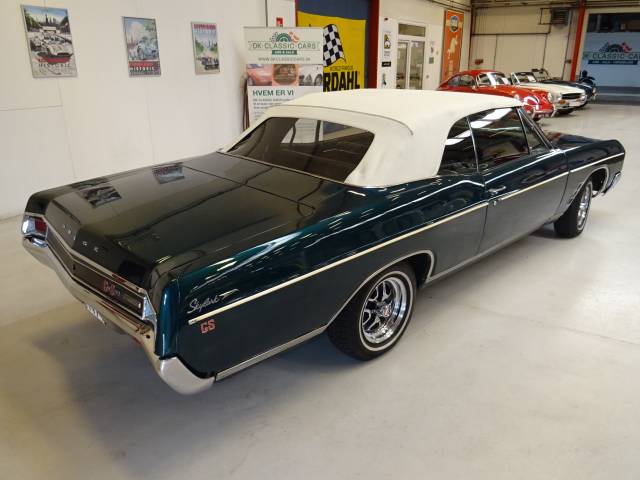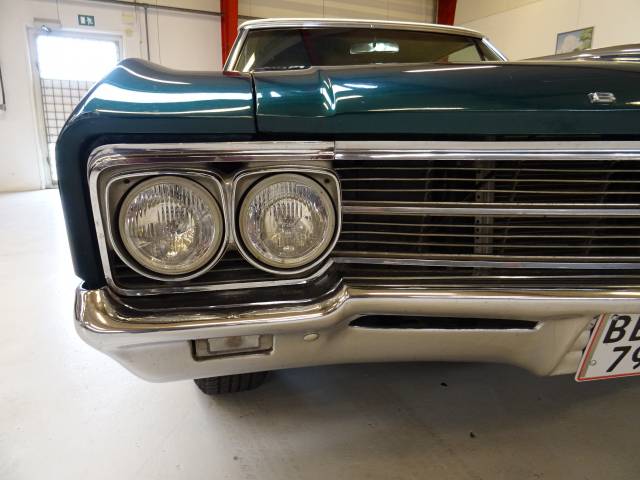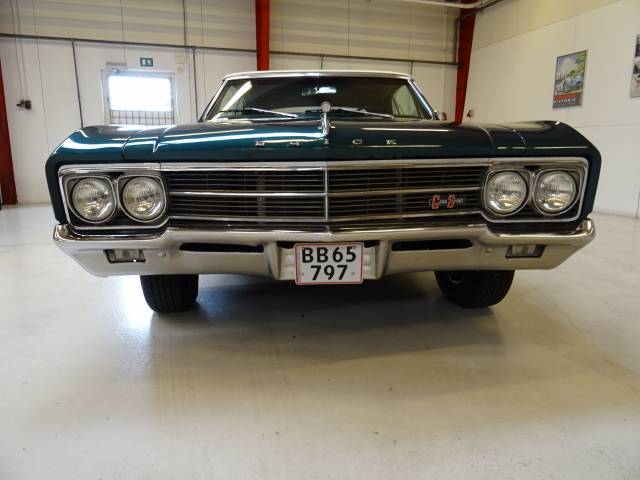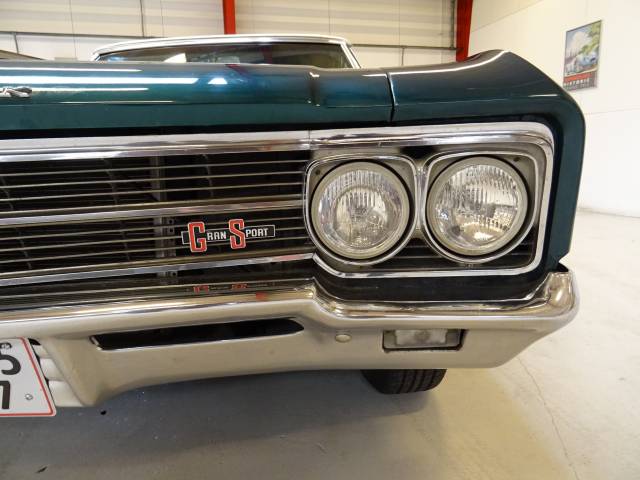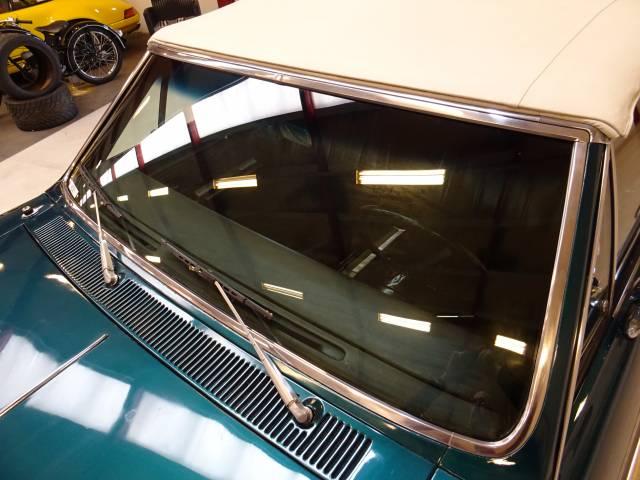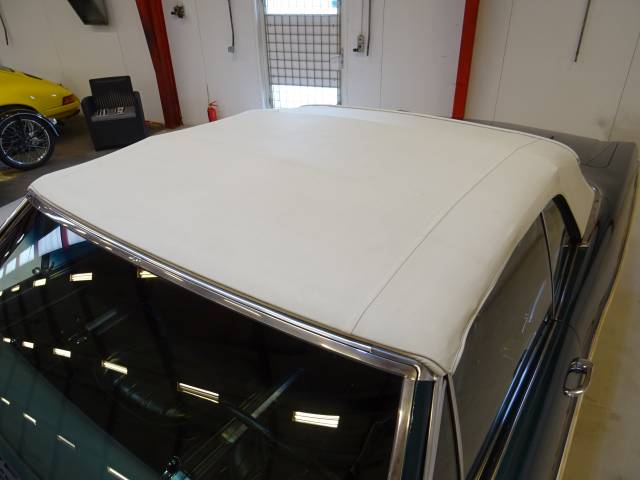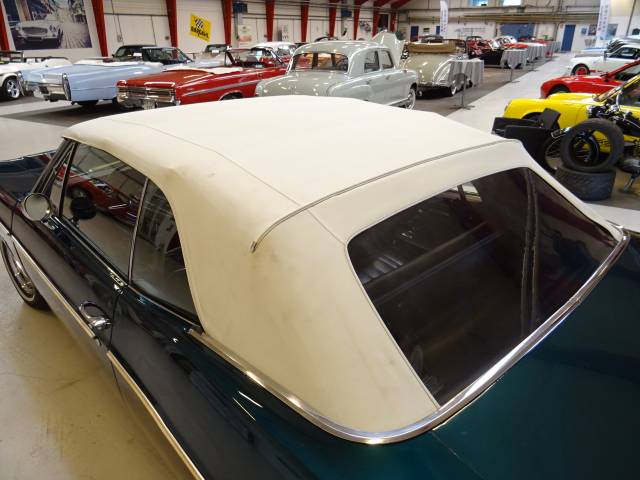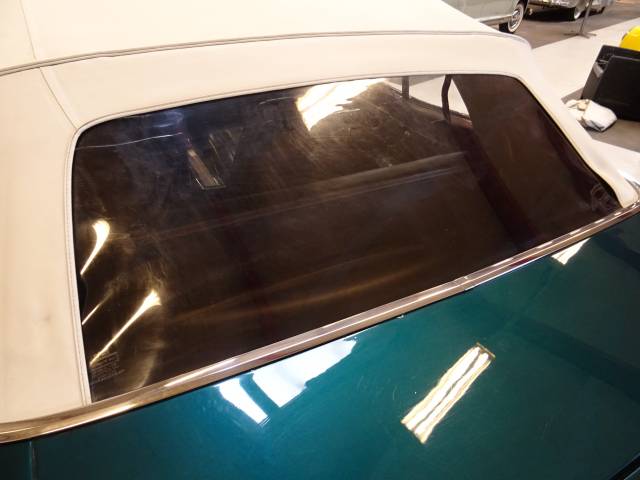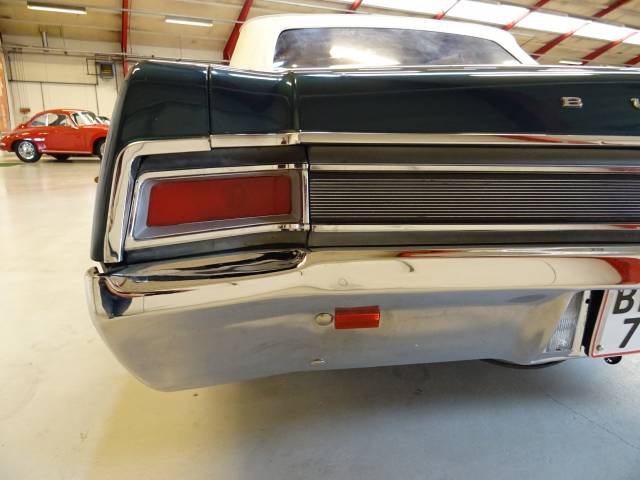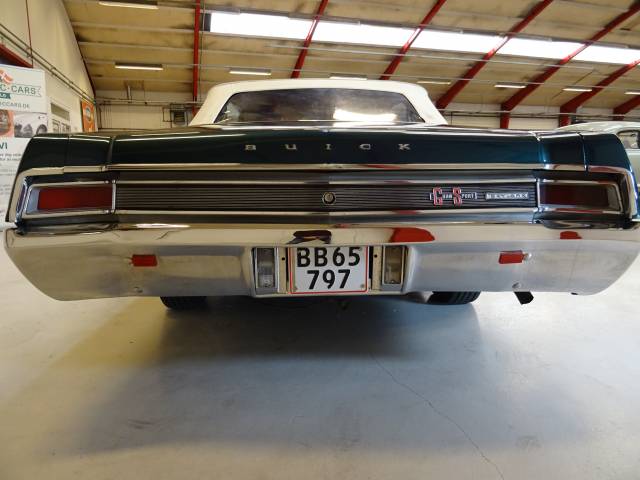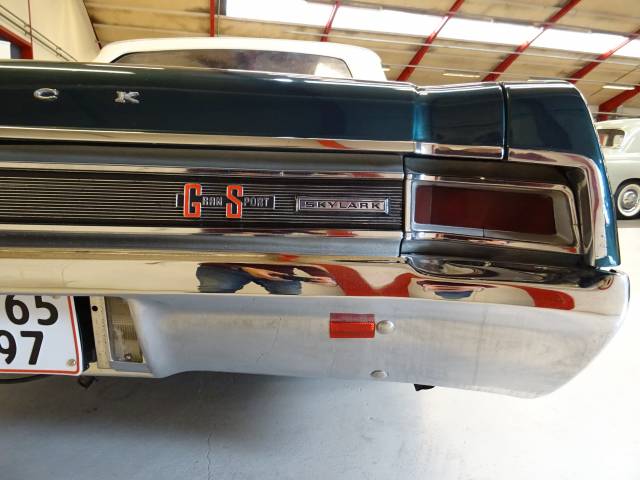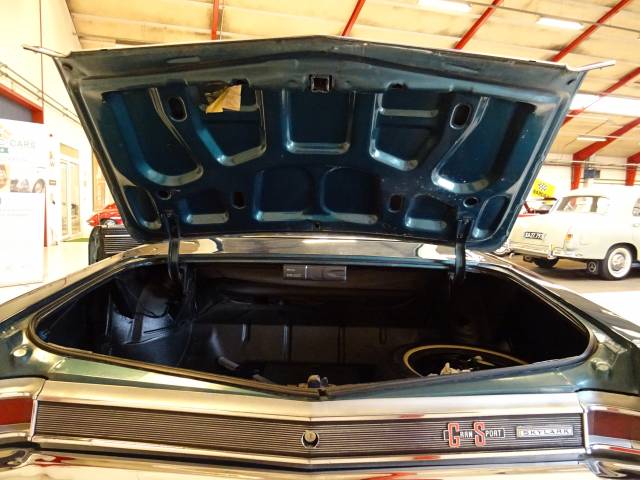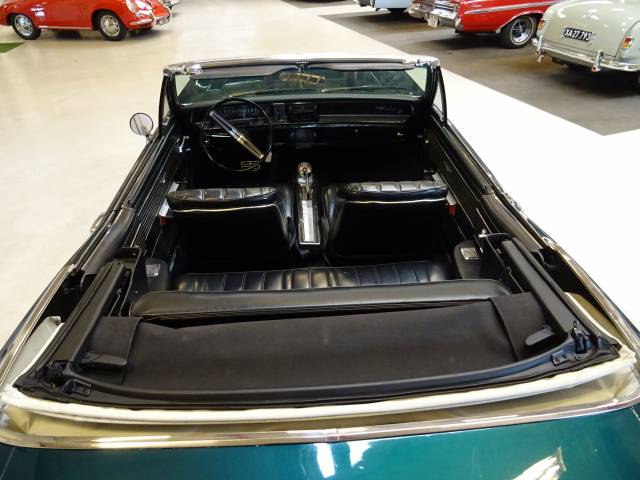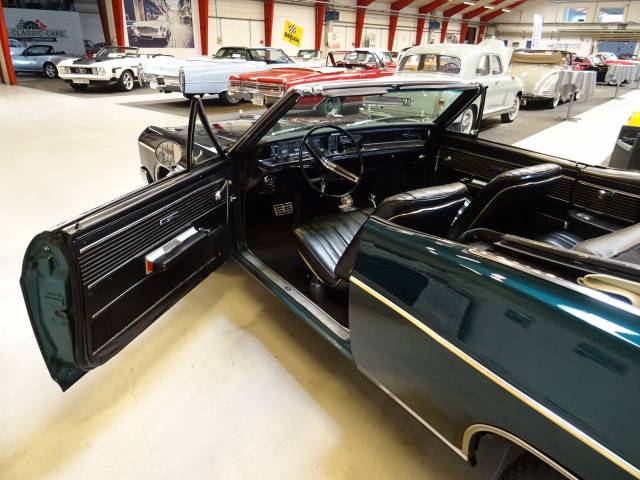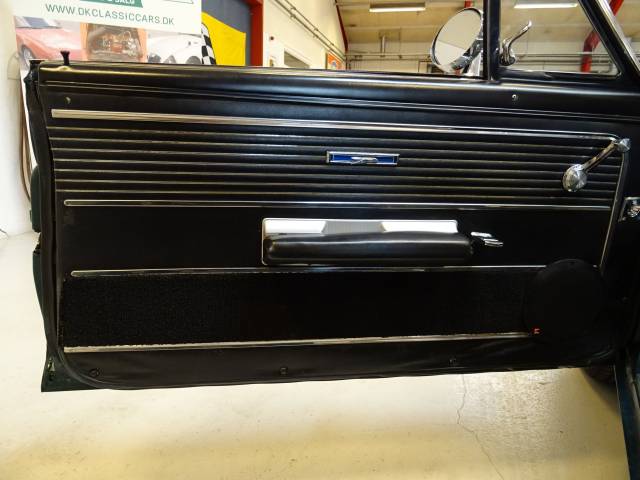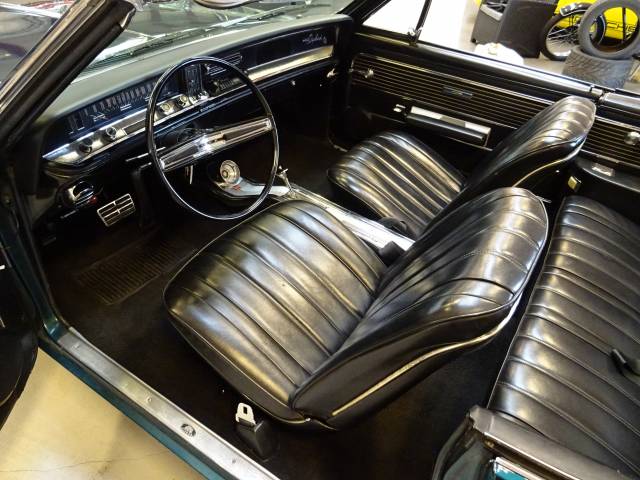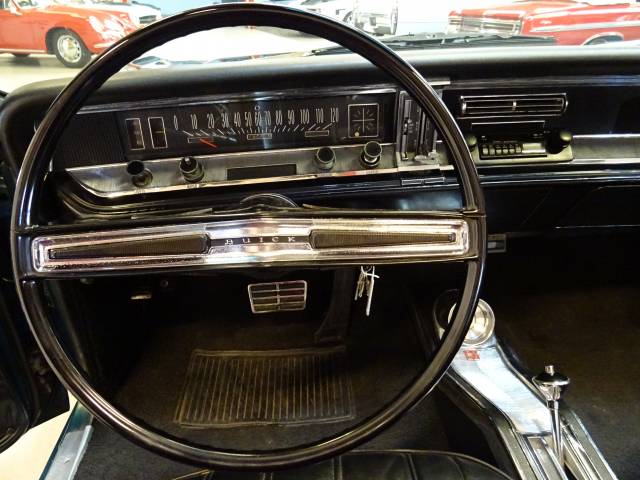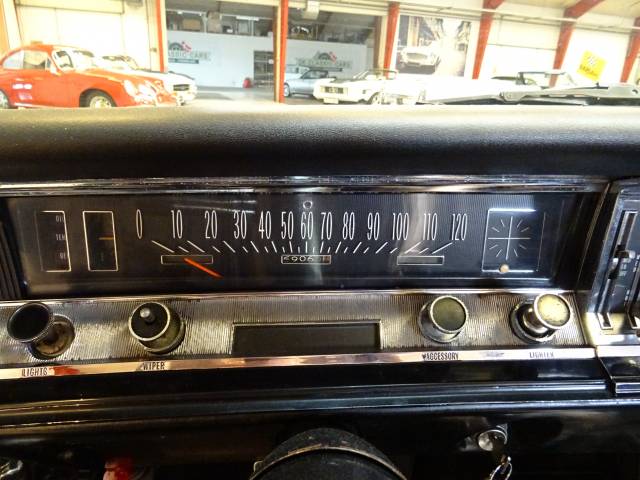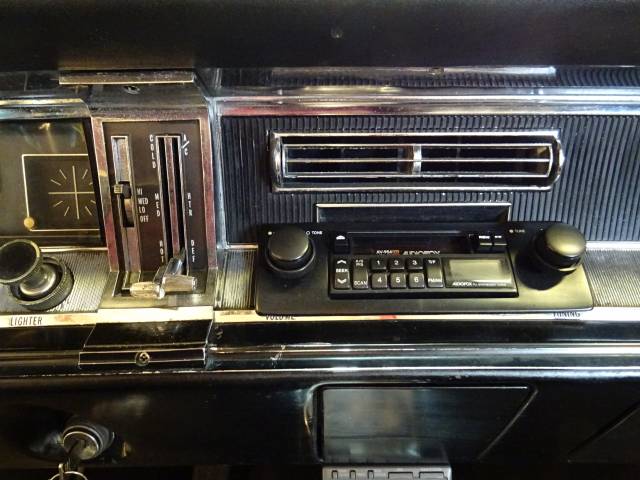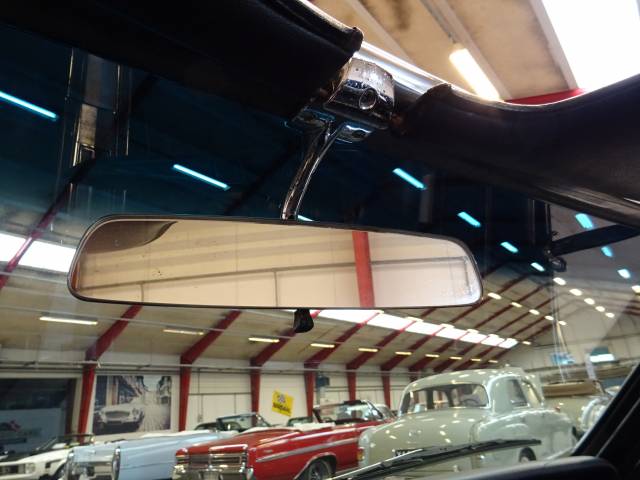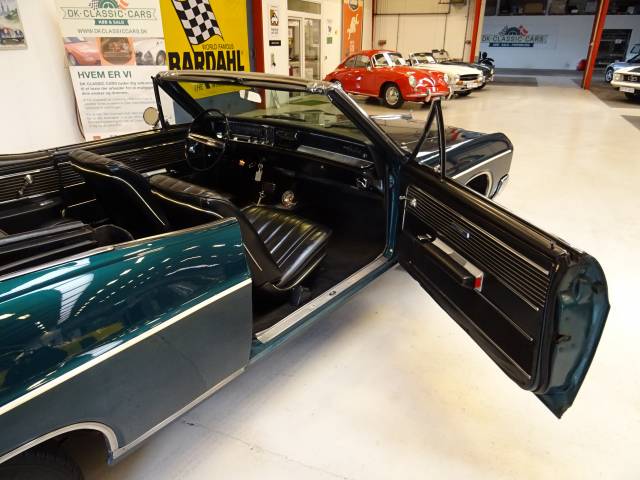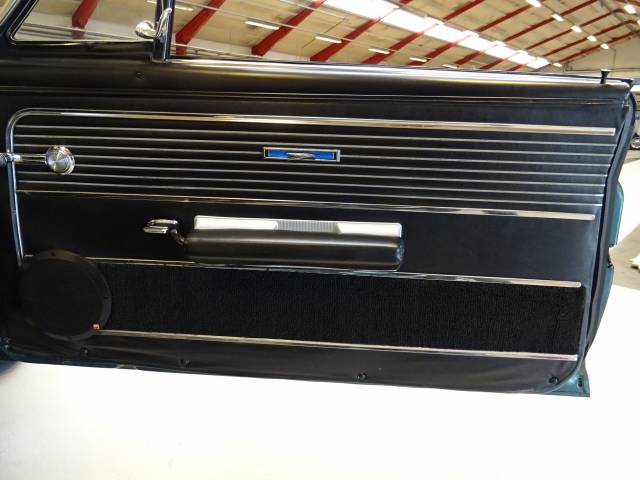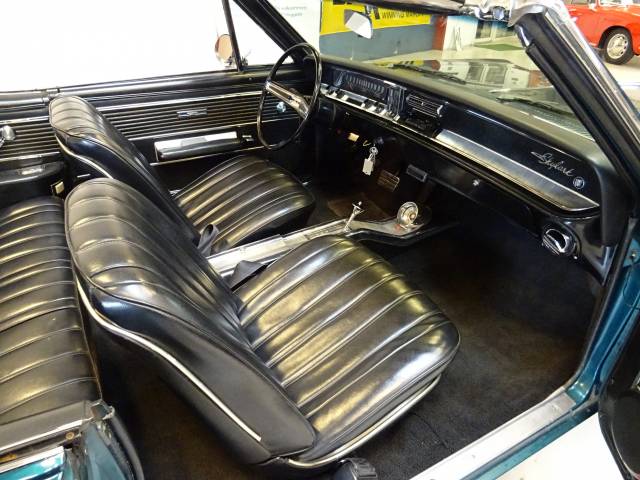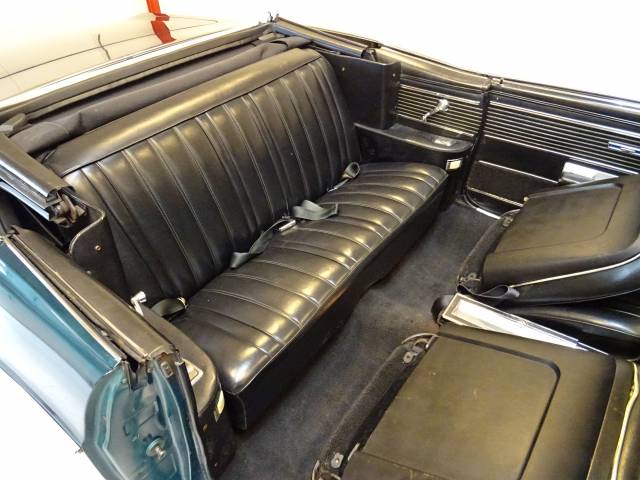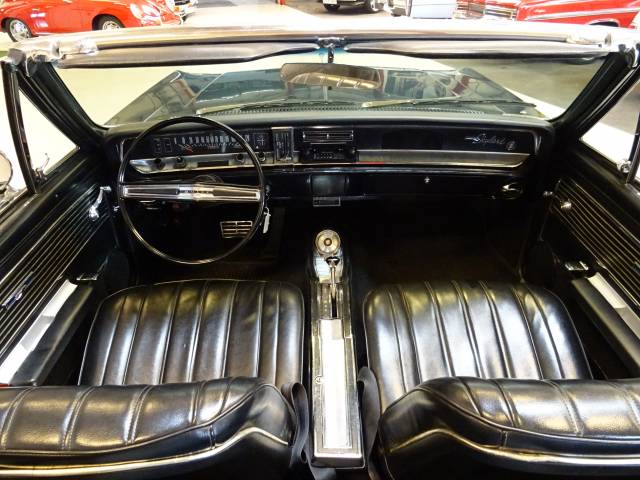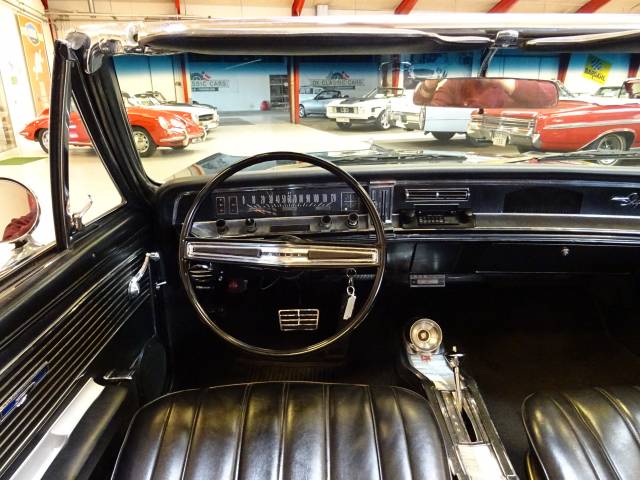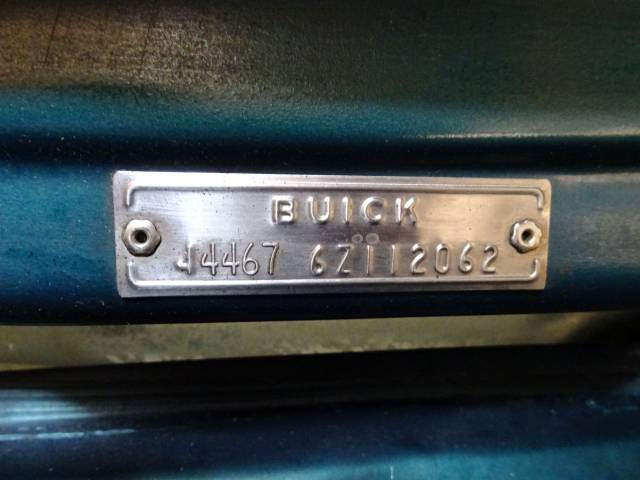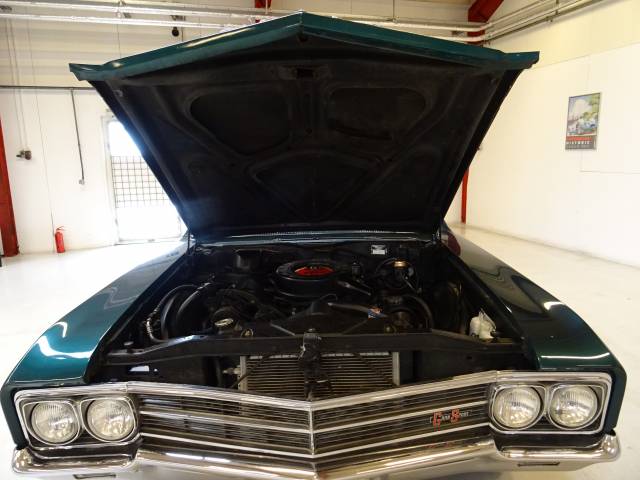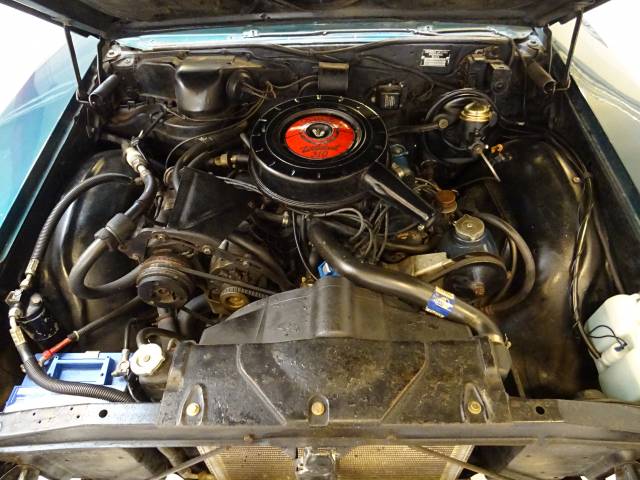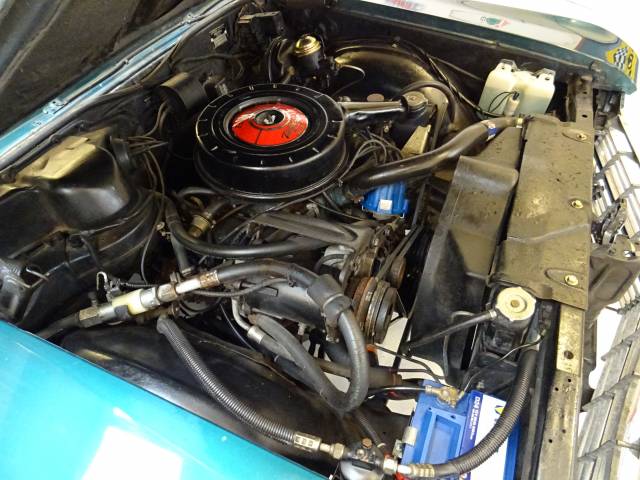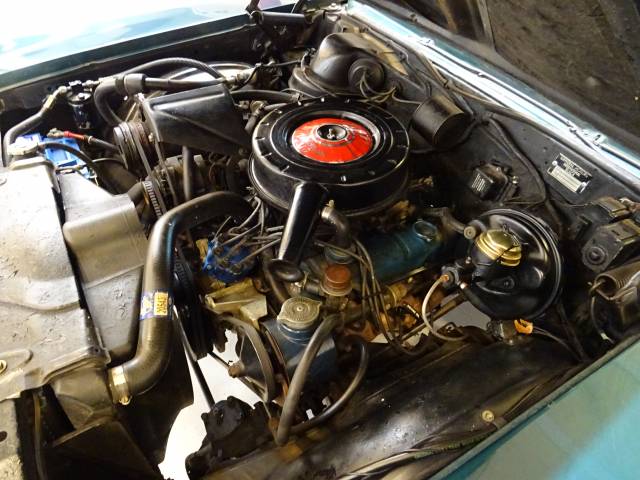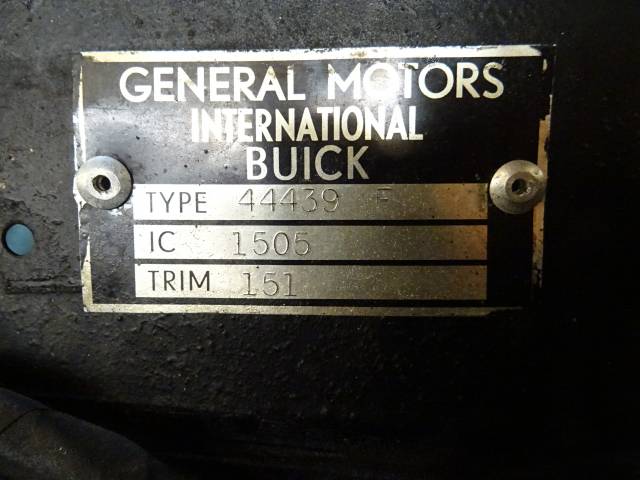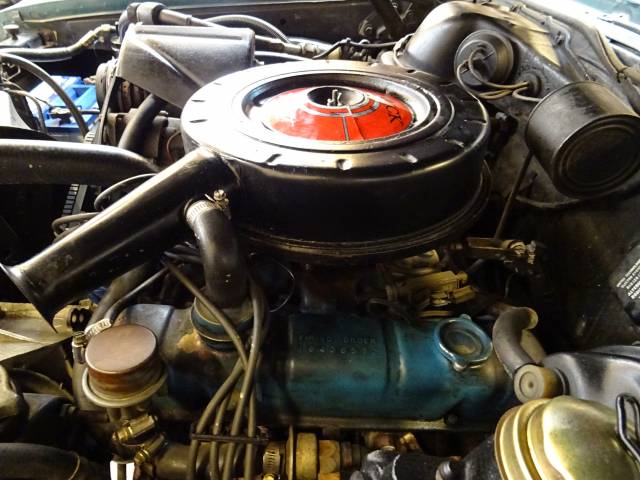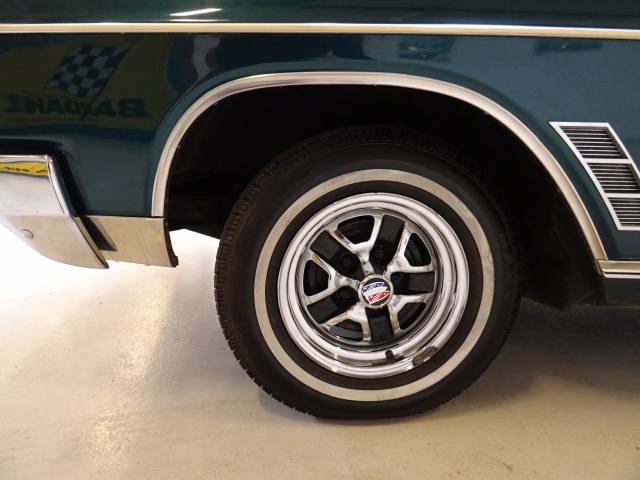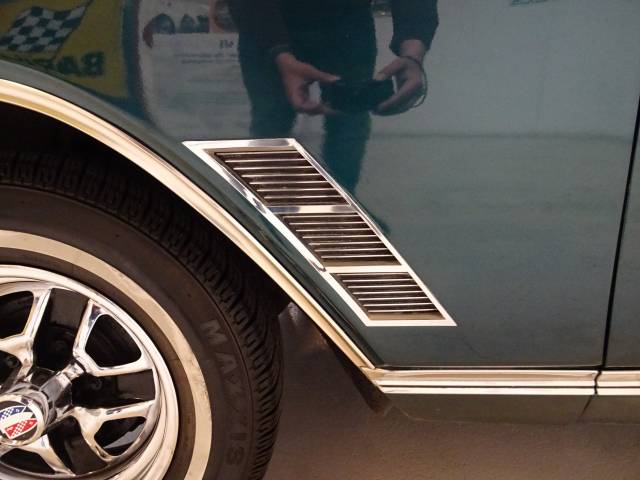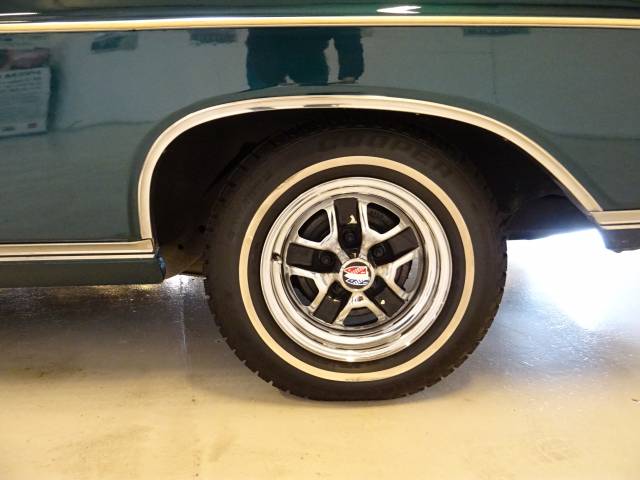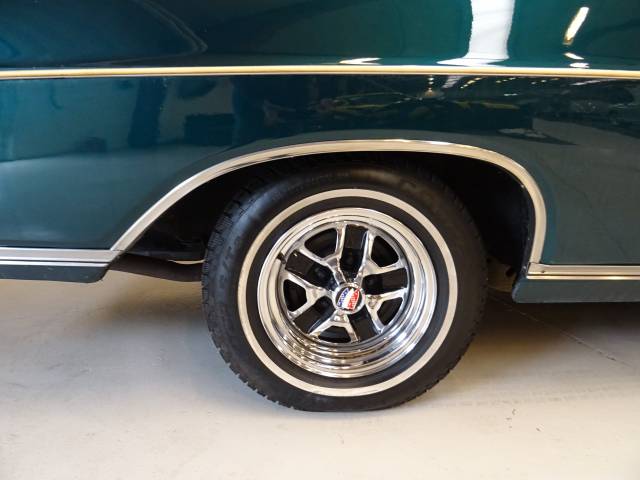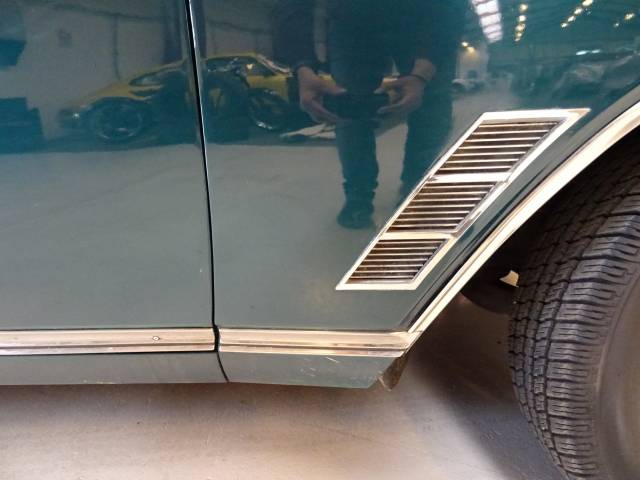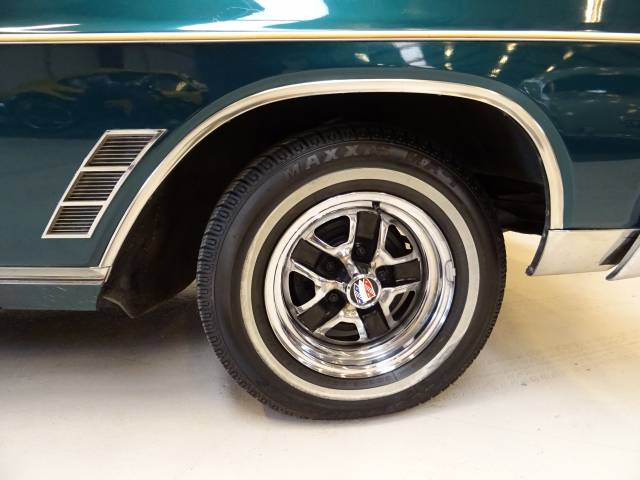 Dealer

away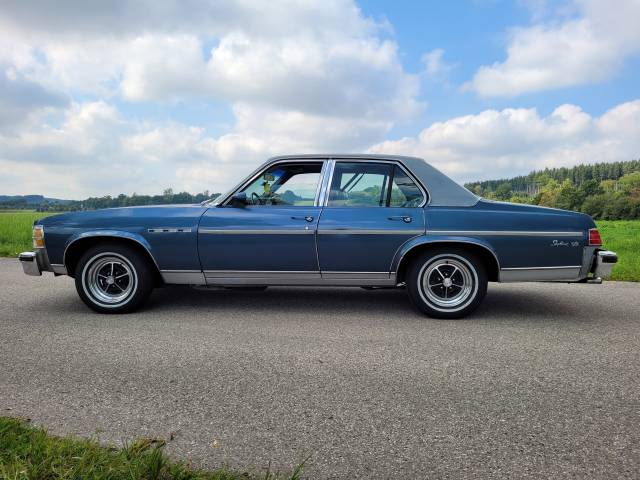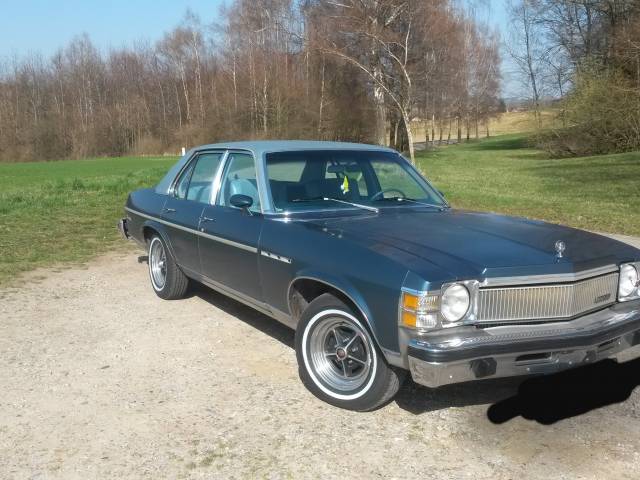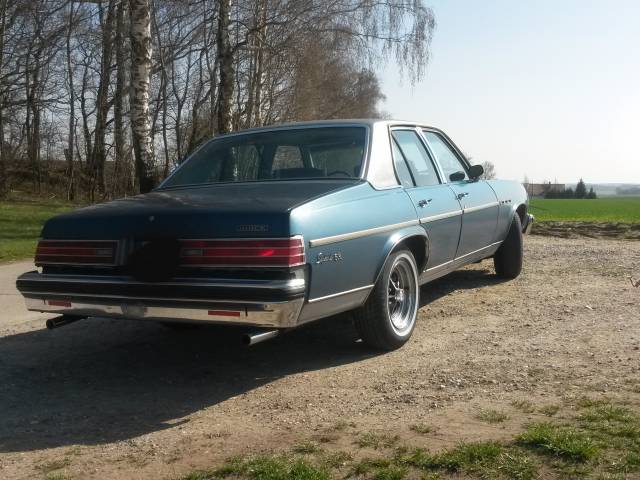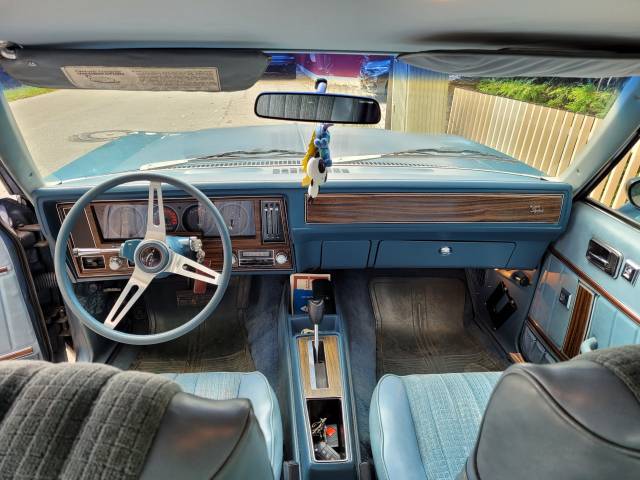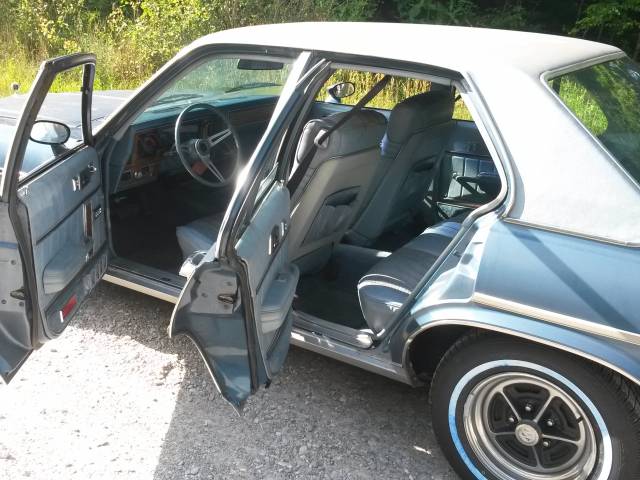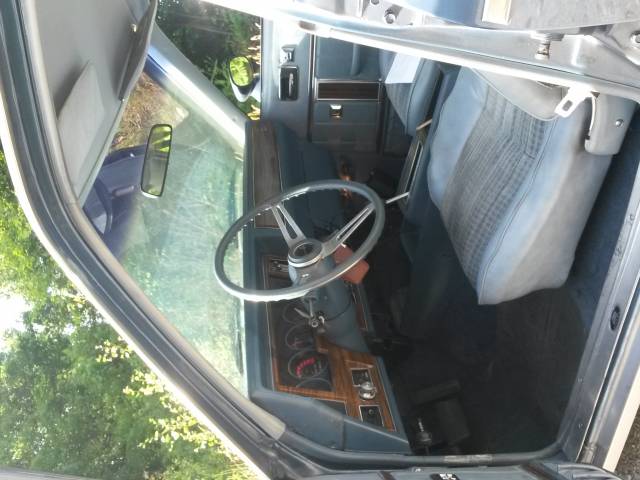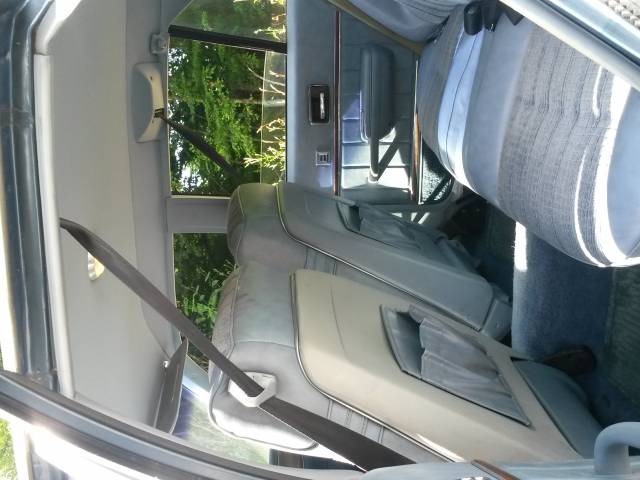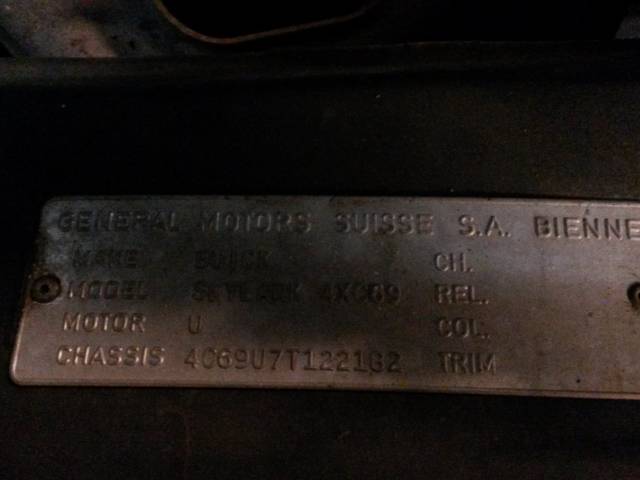 Private

away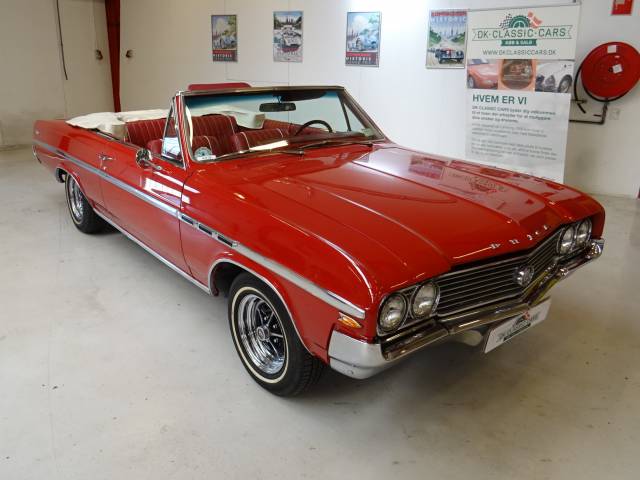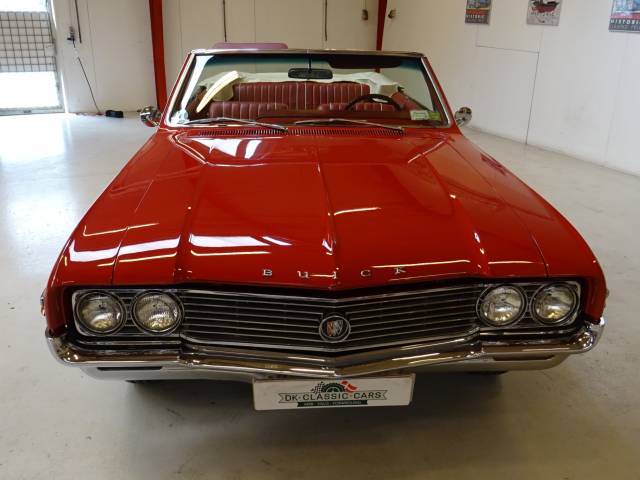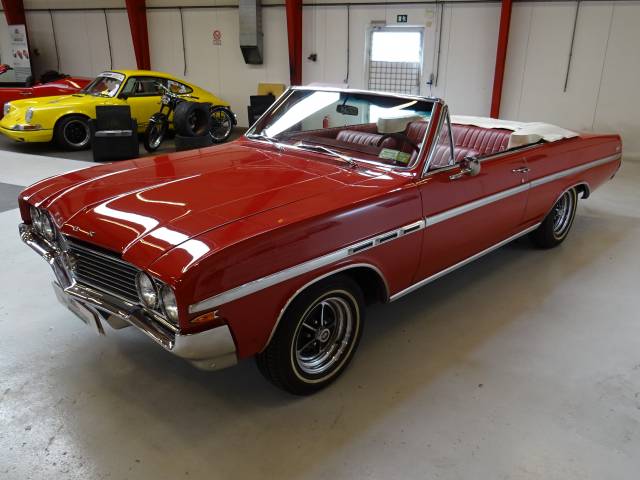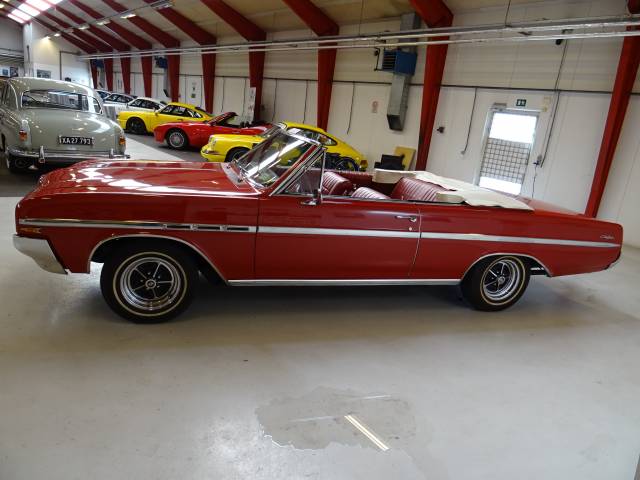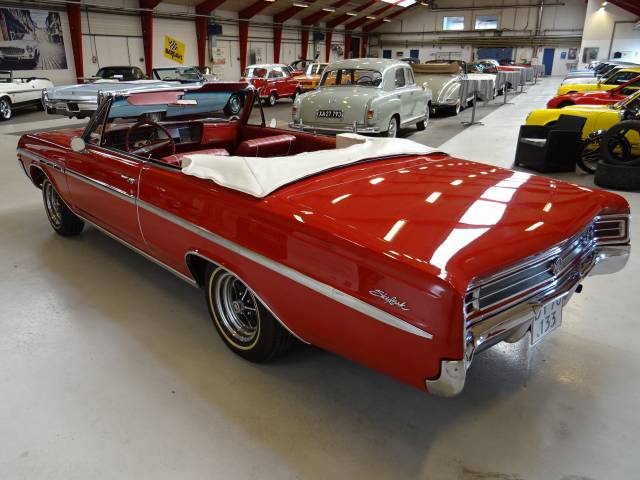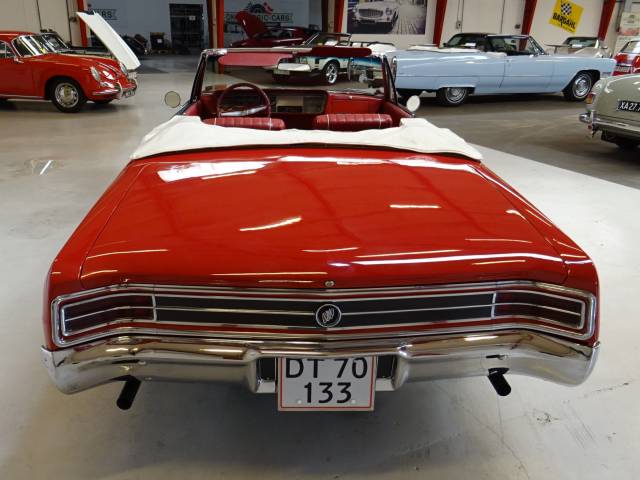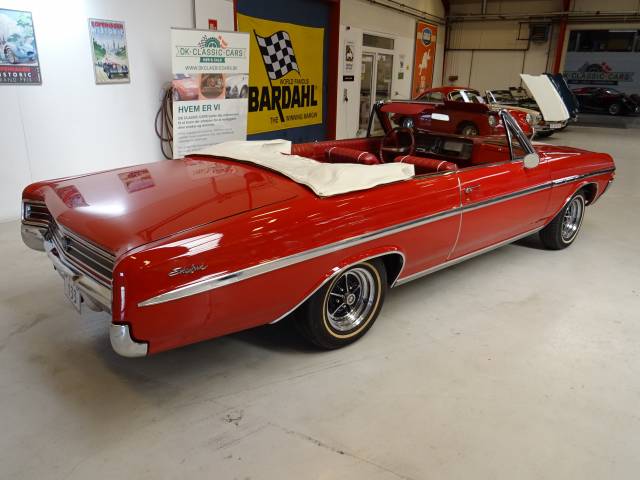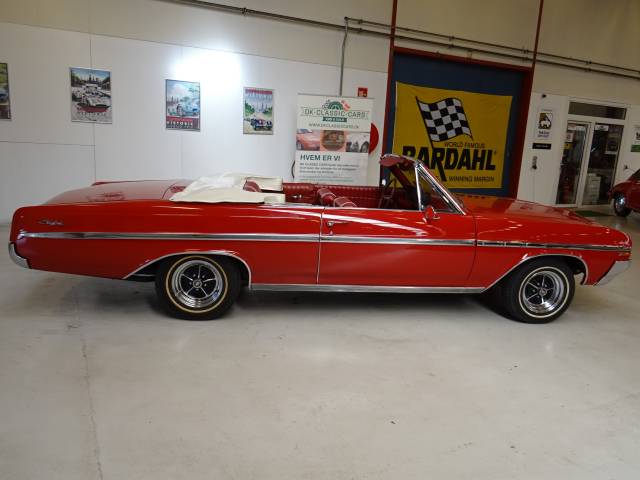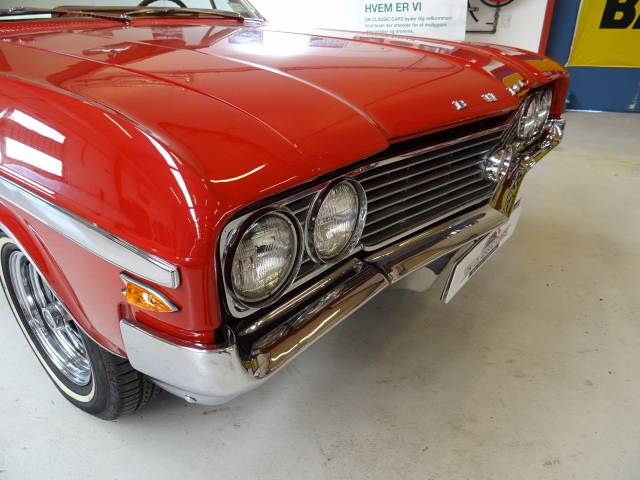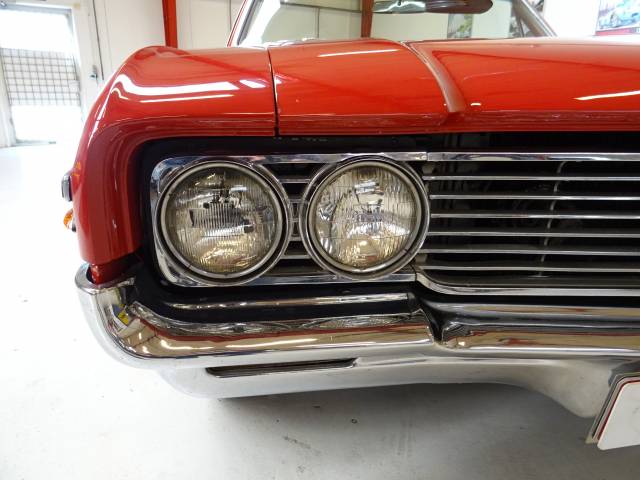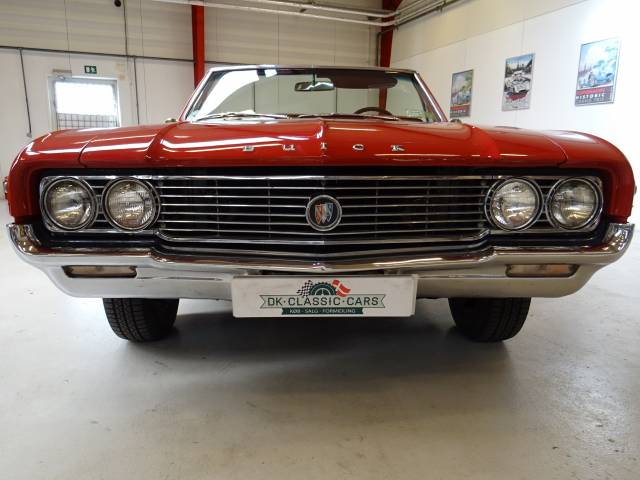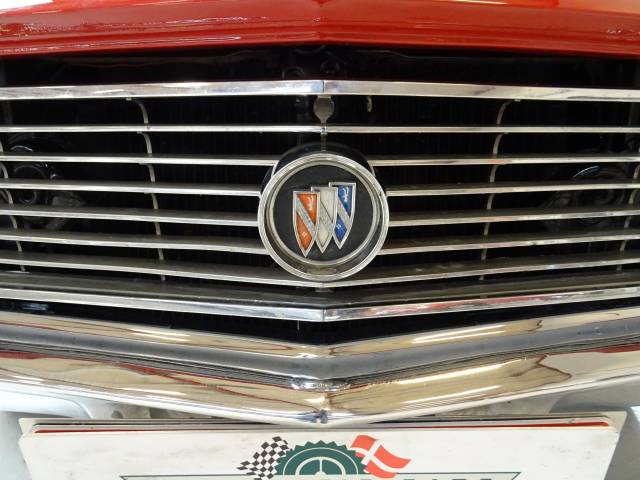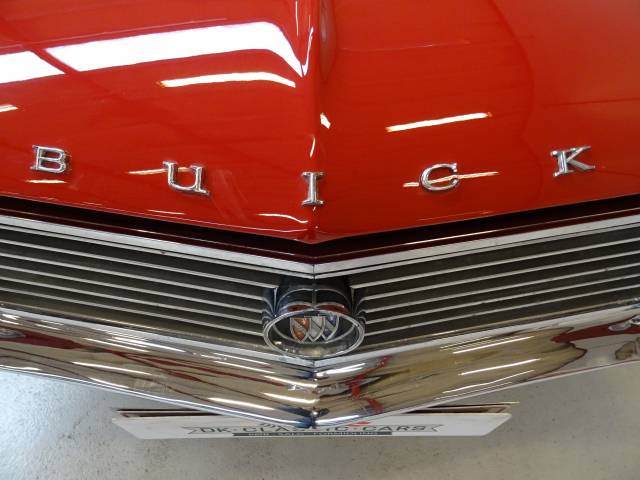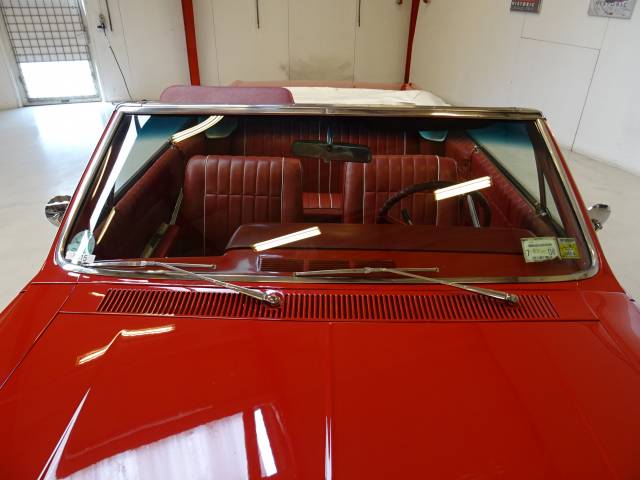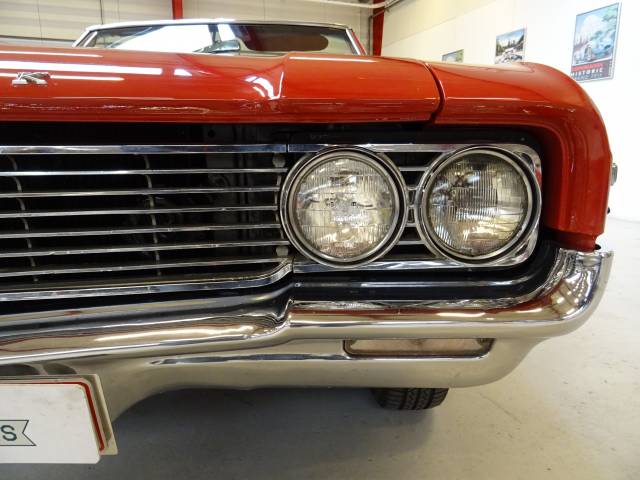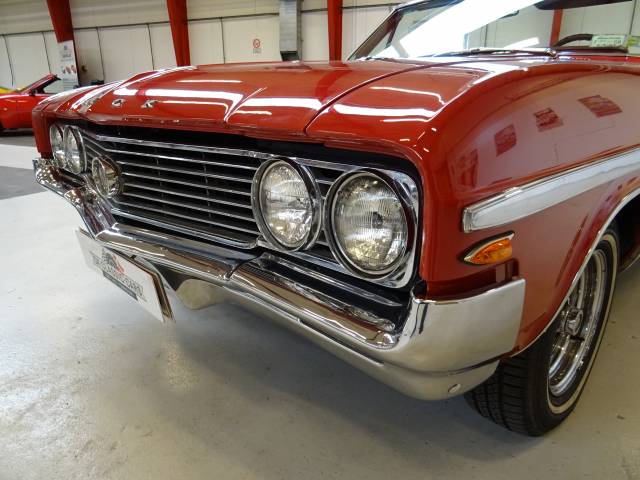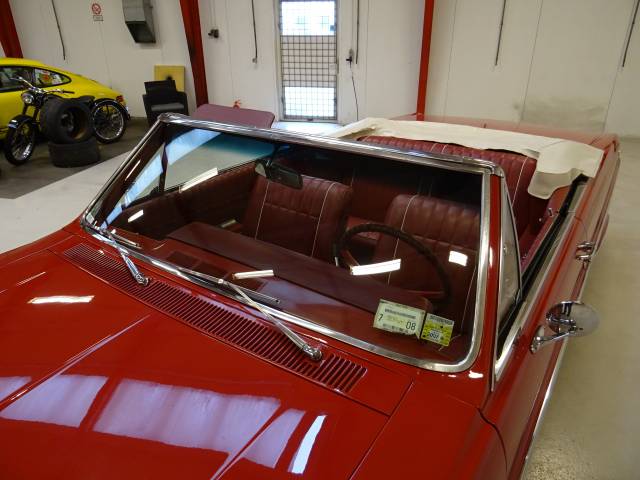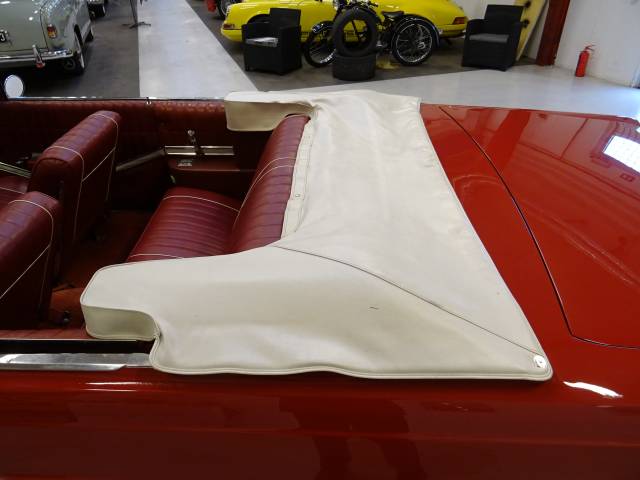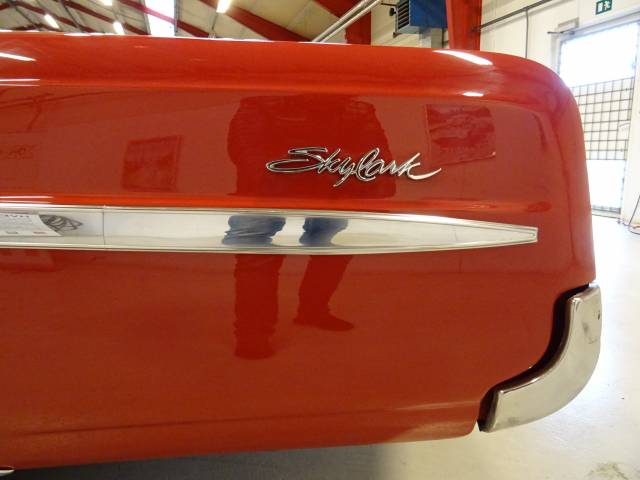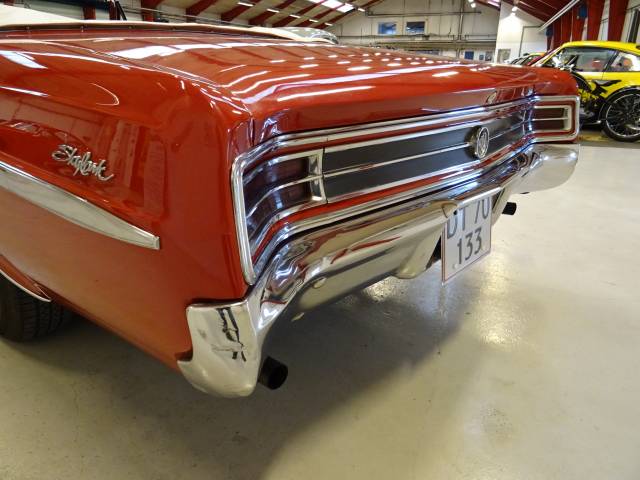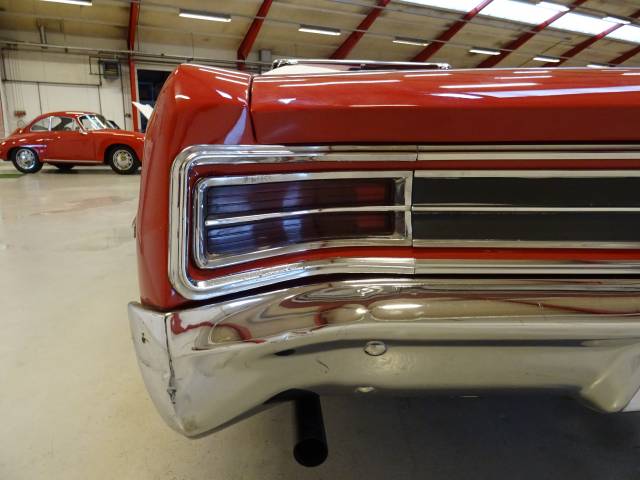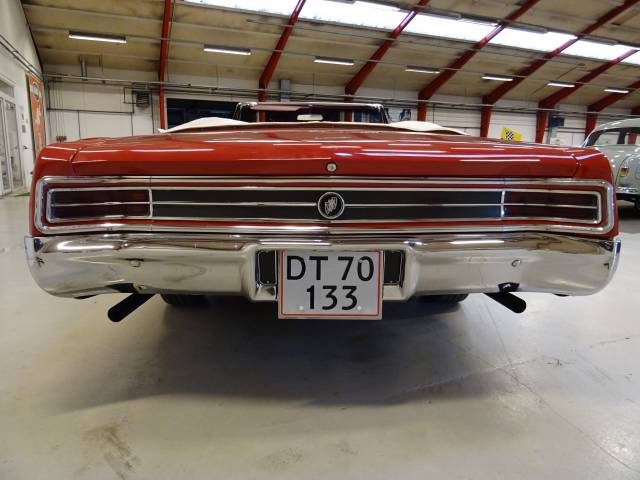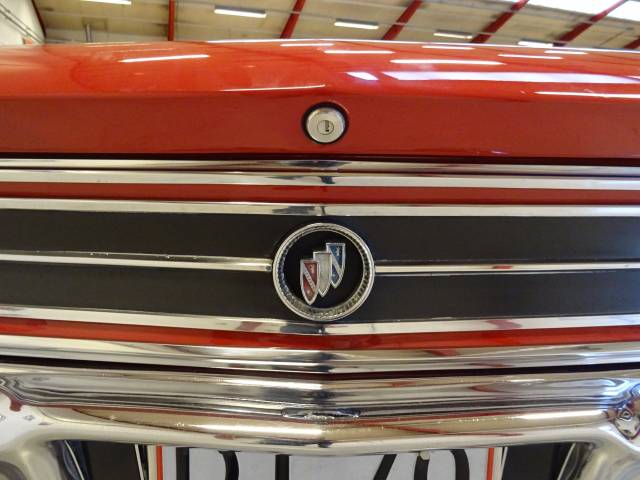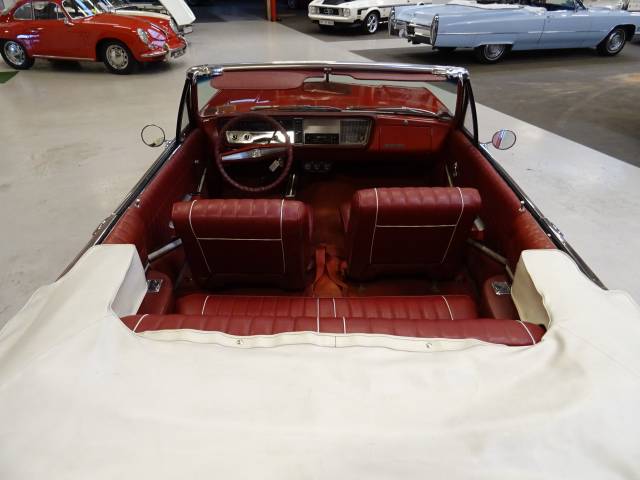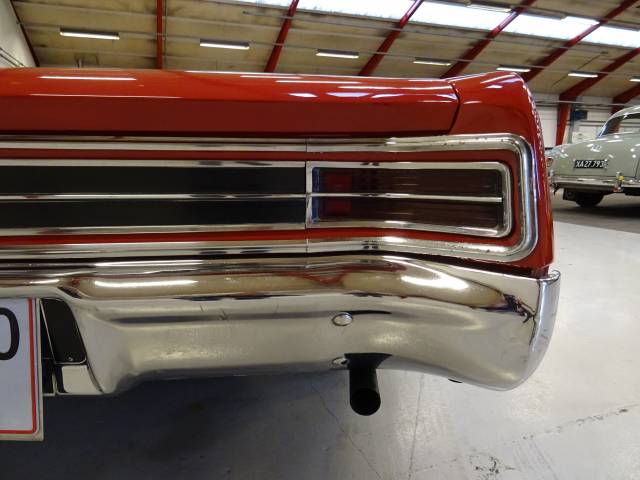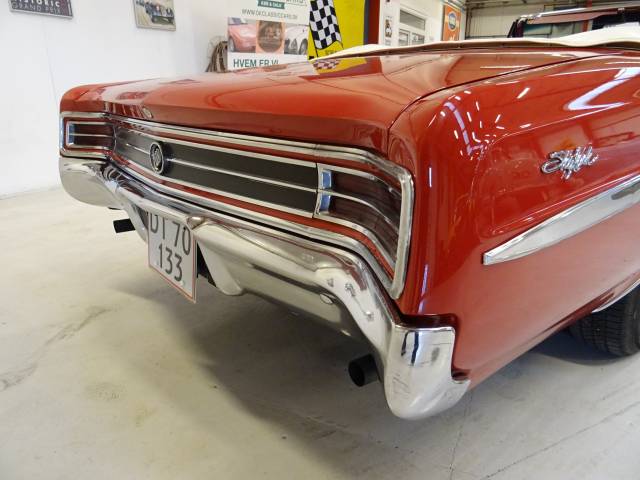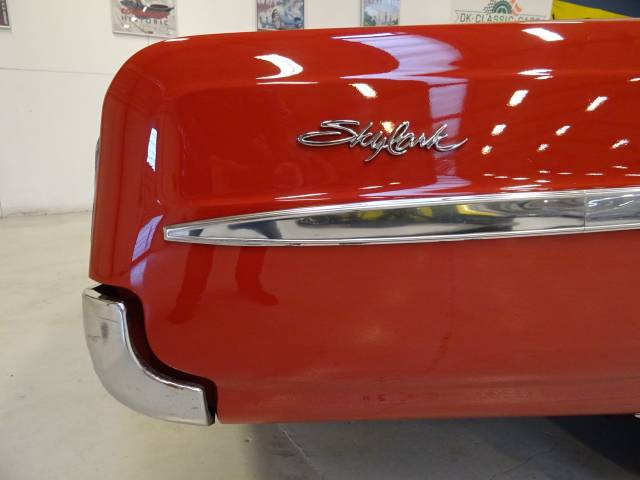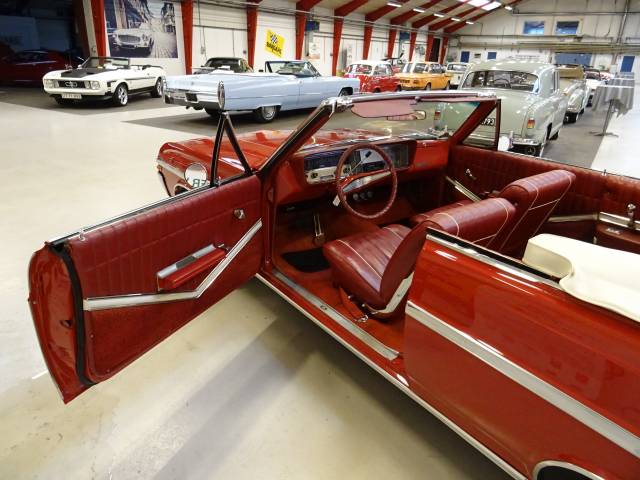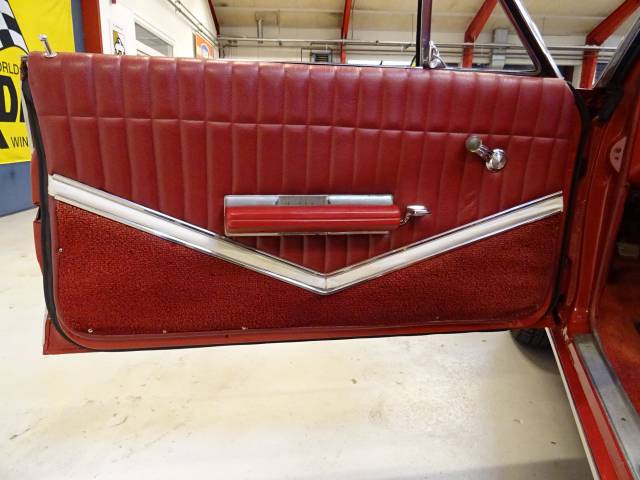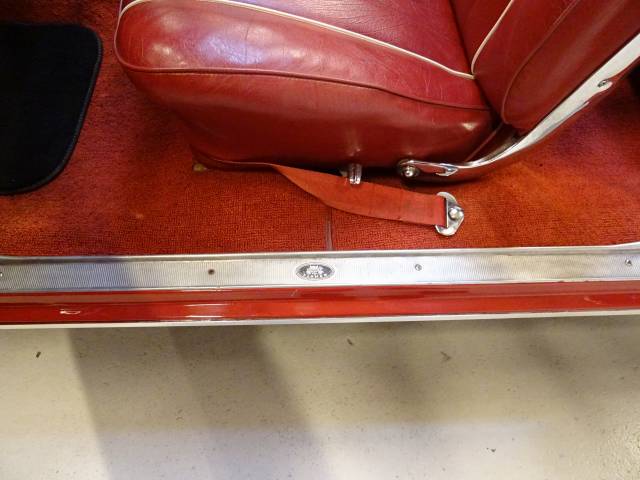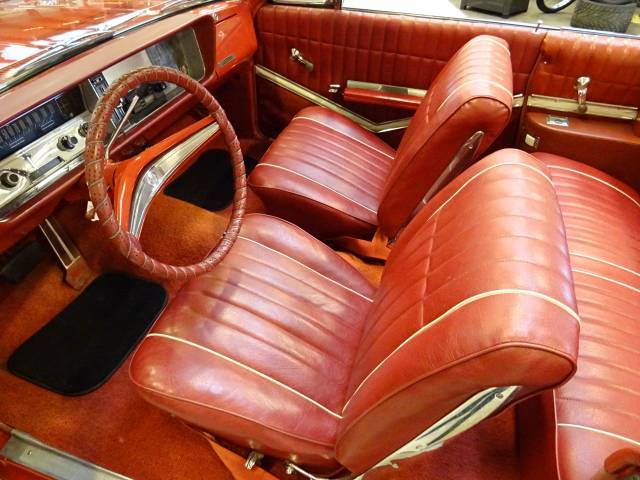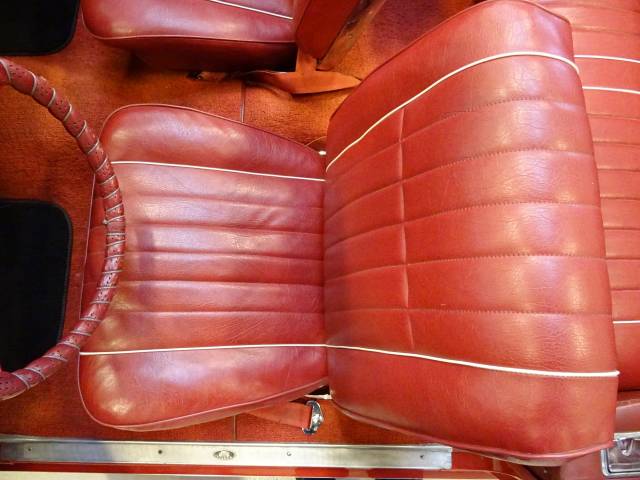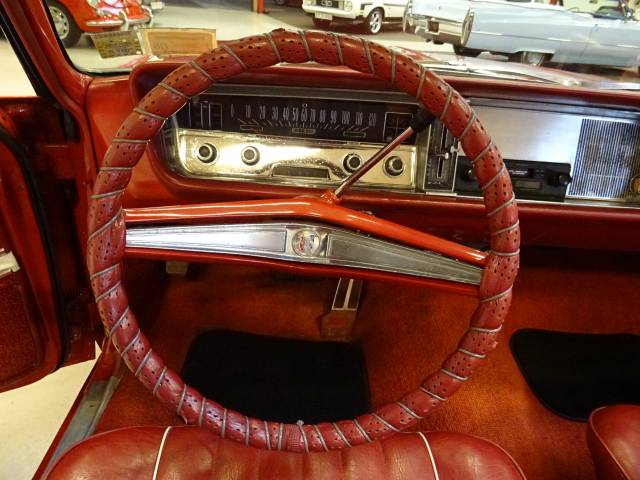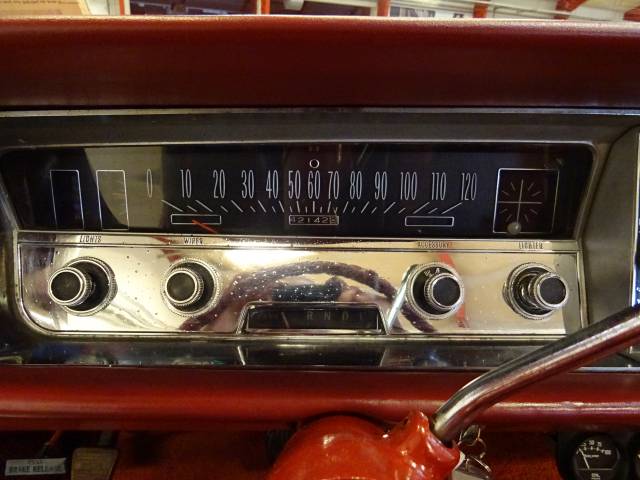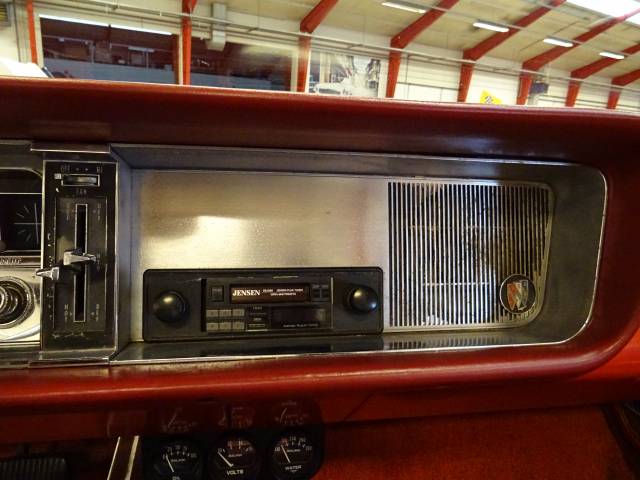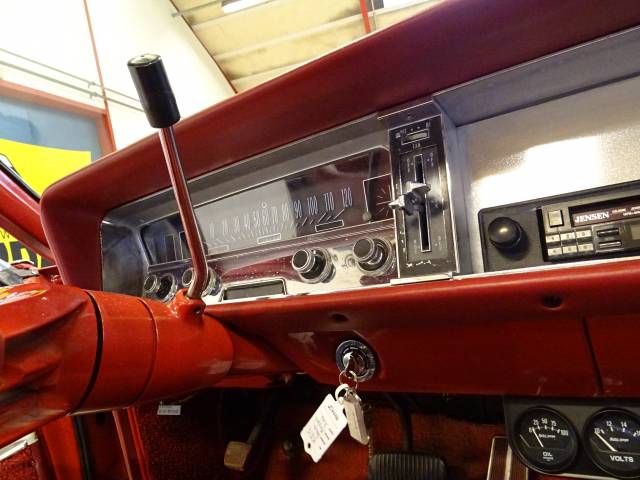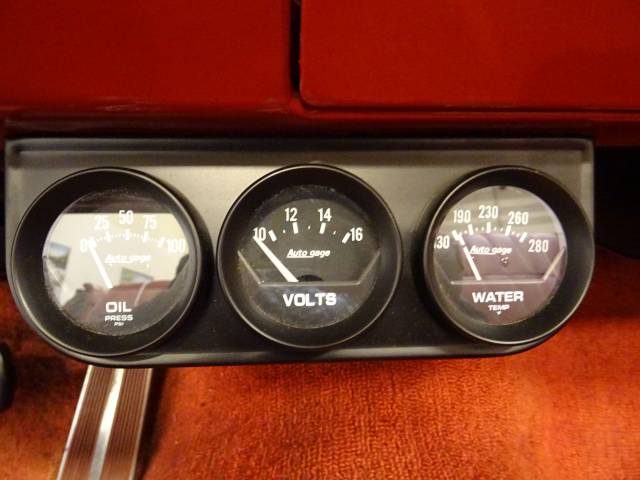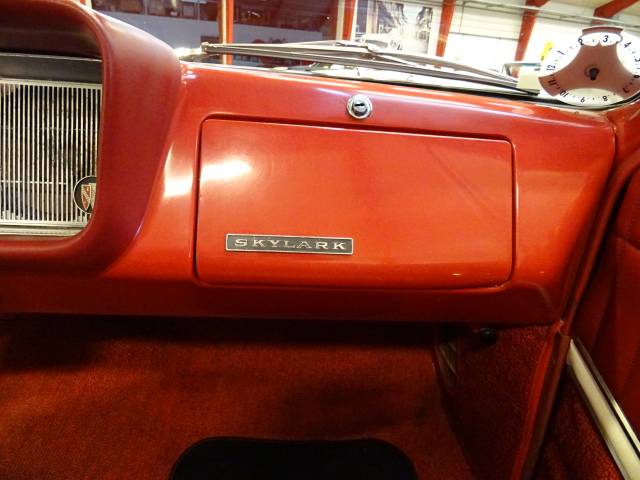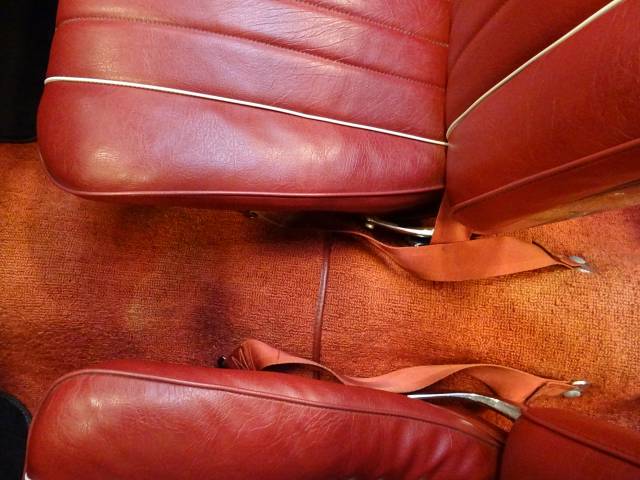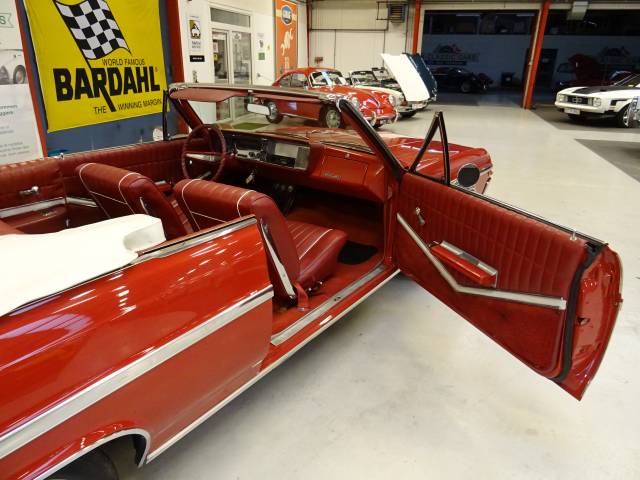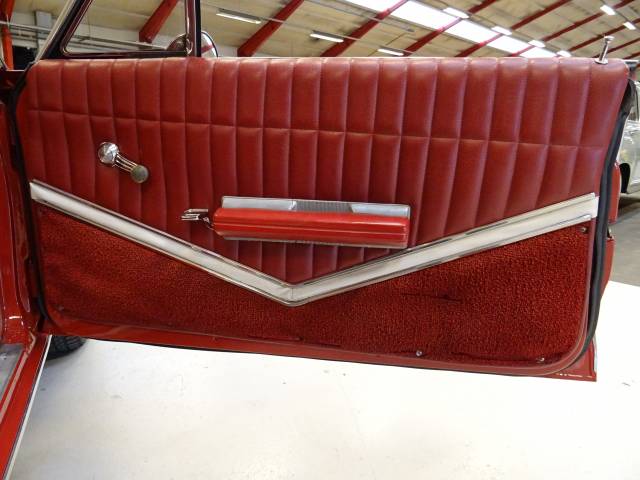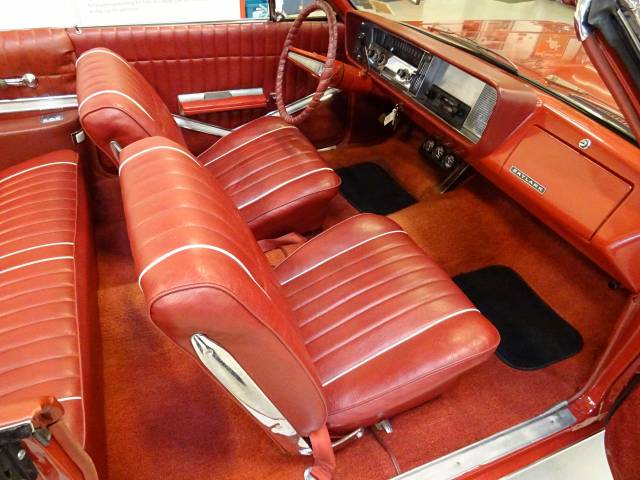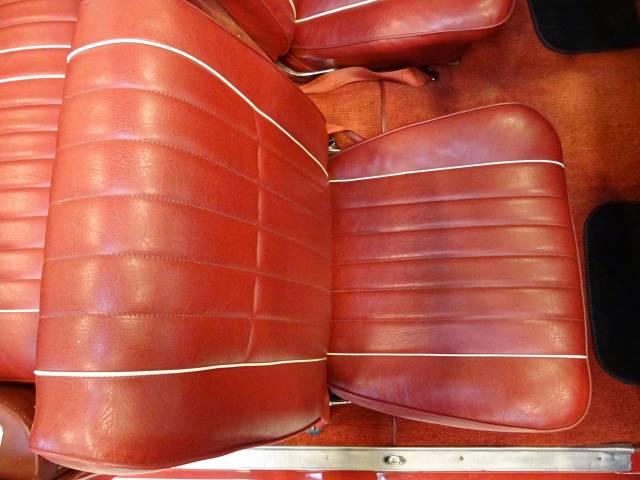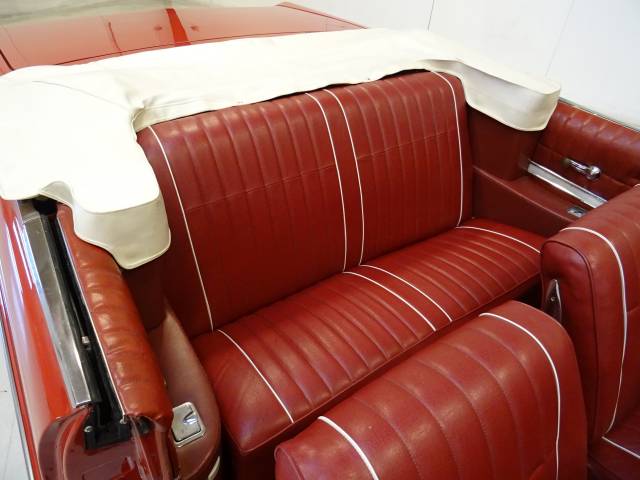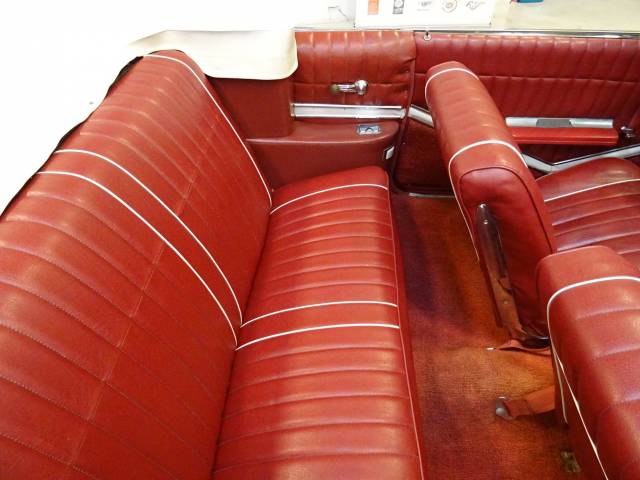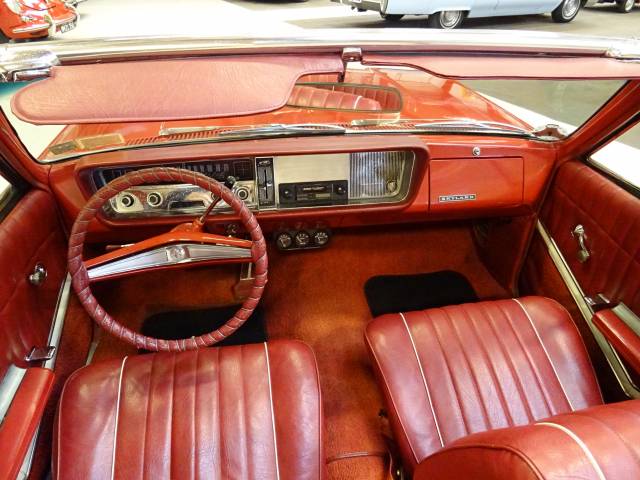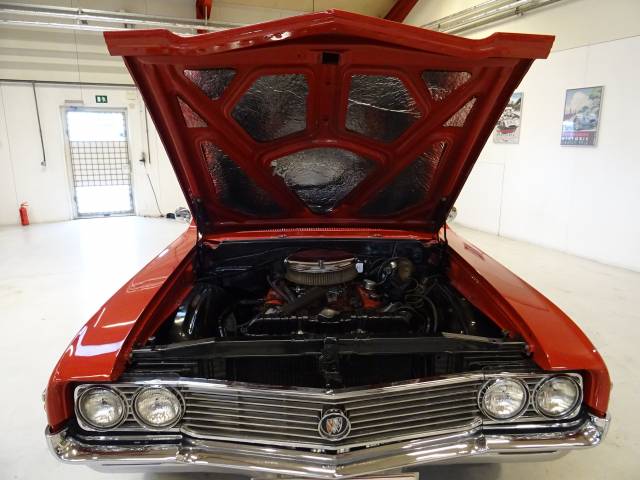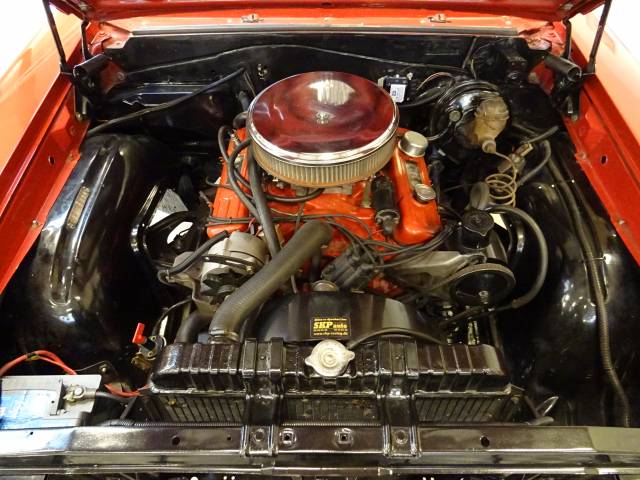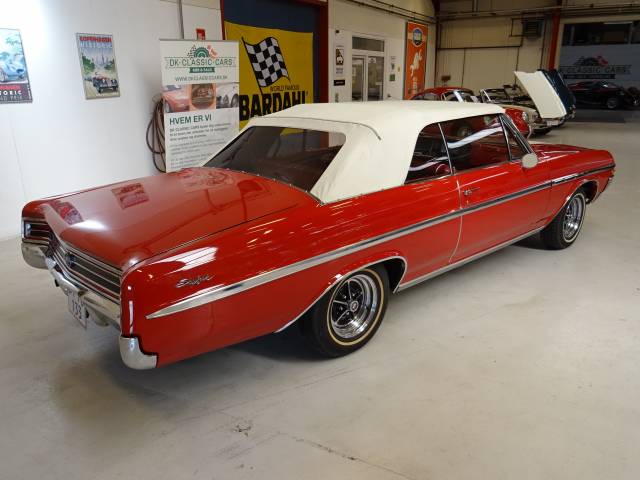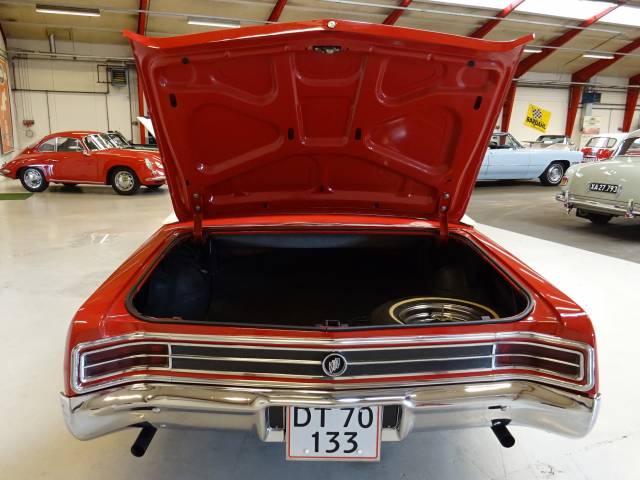 Dealer

away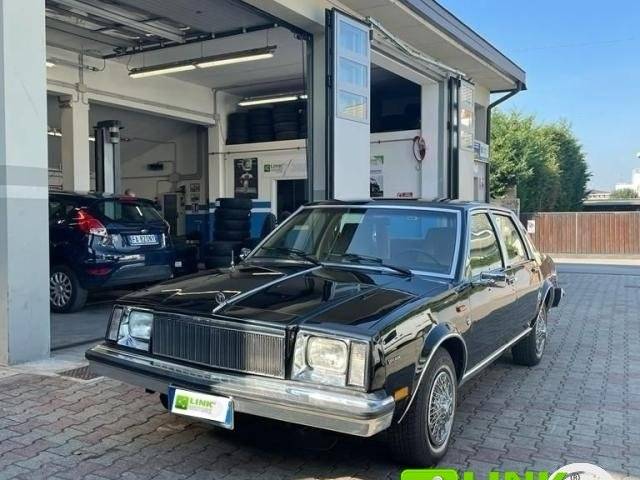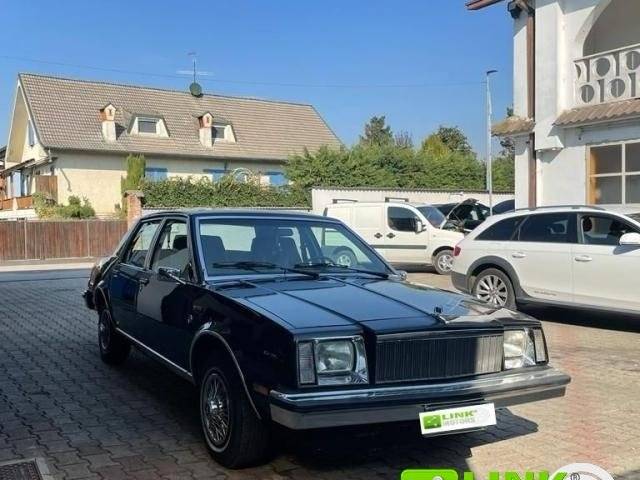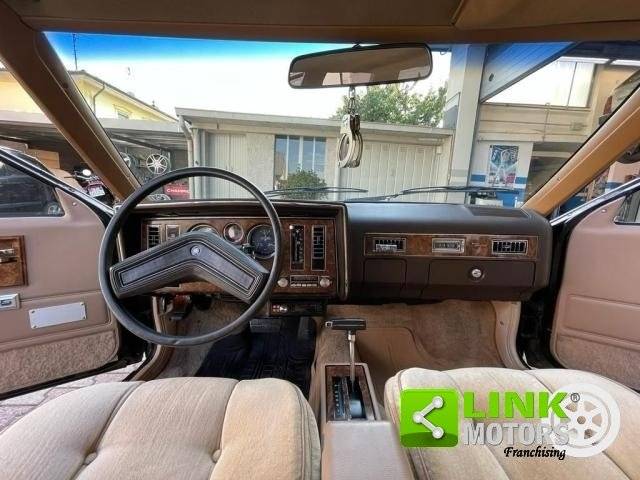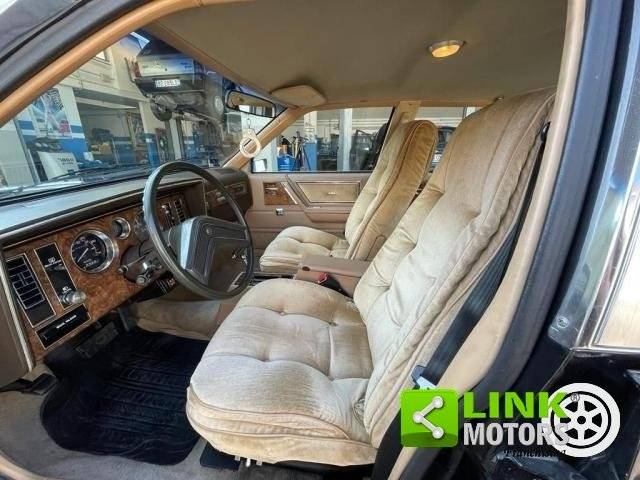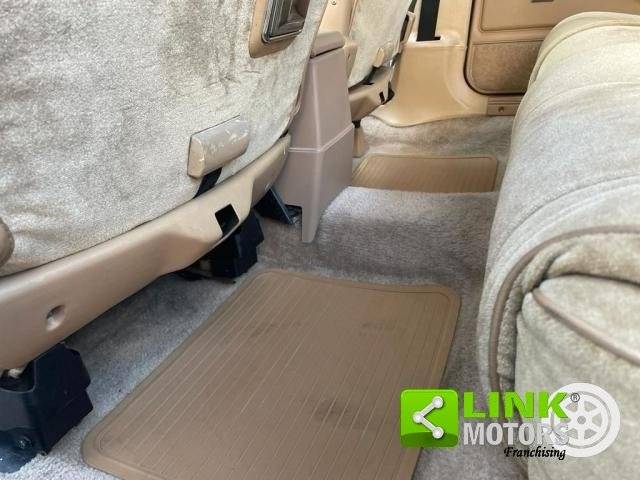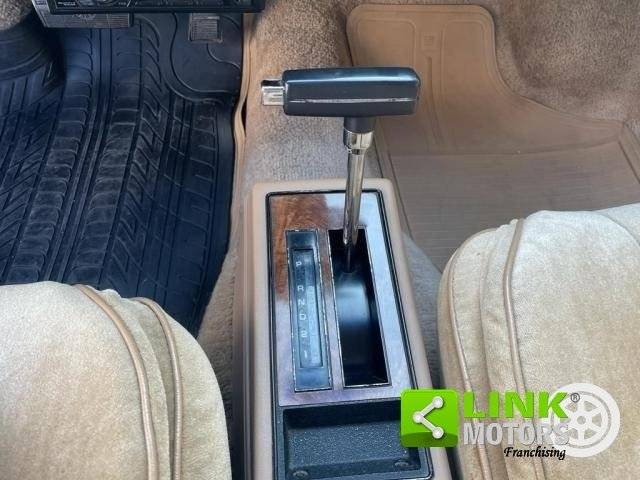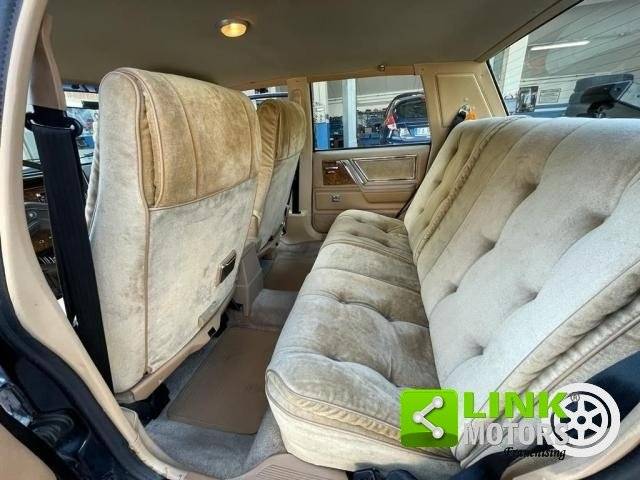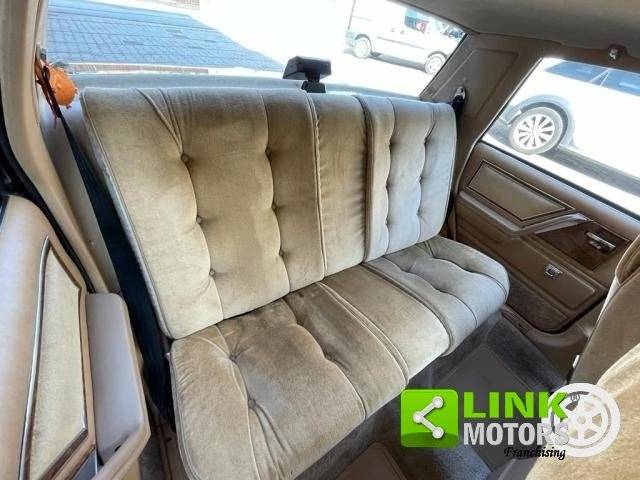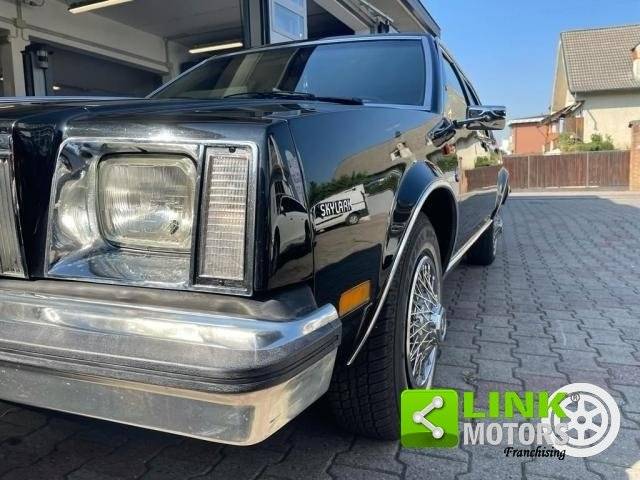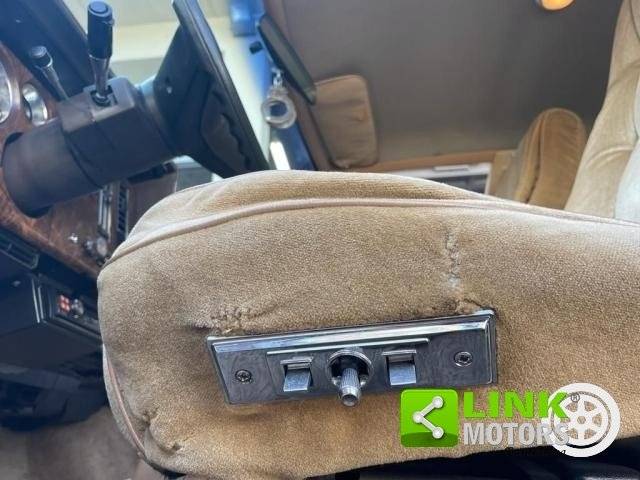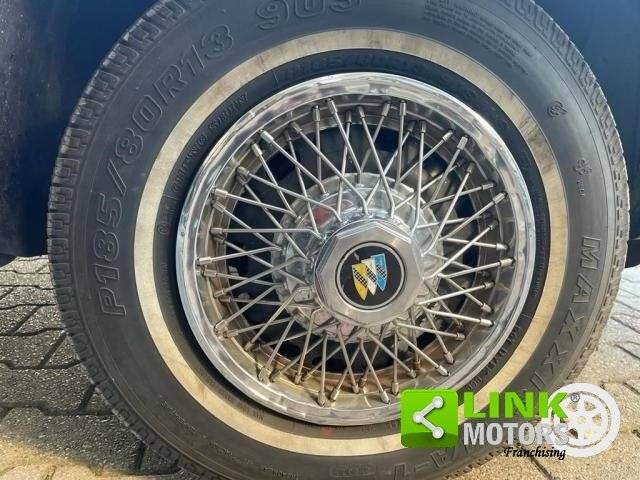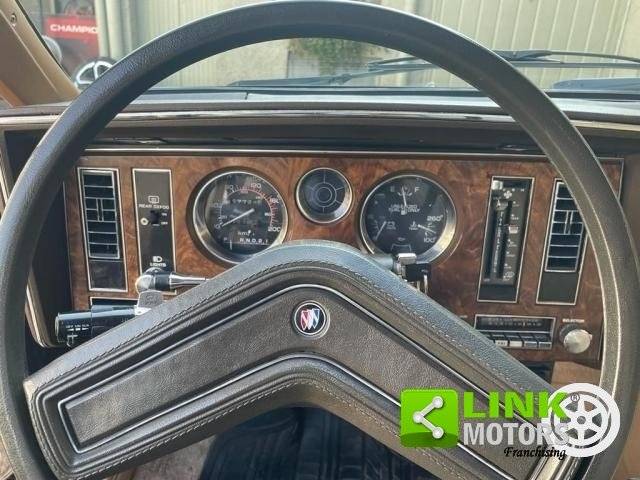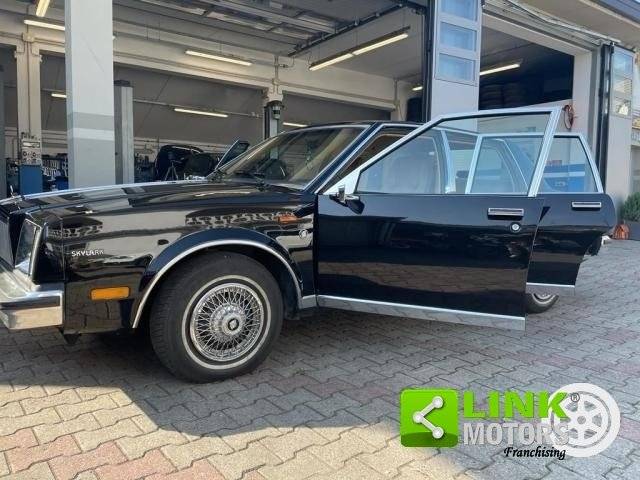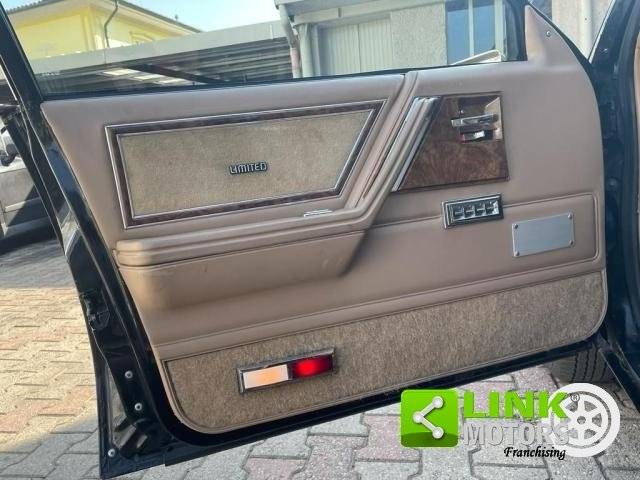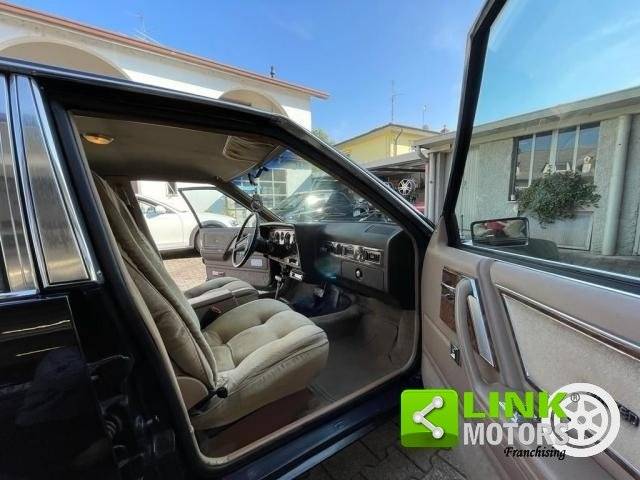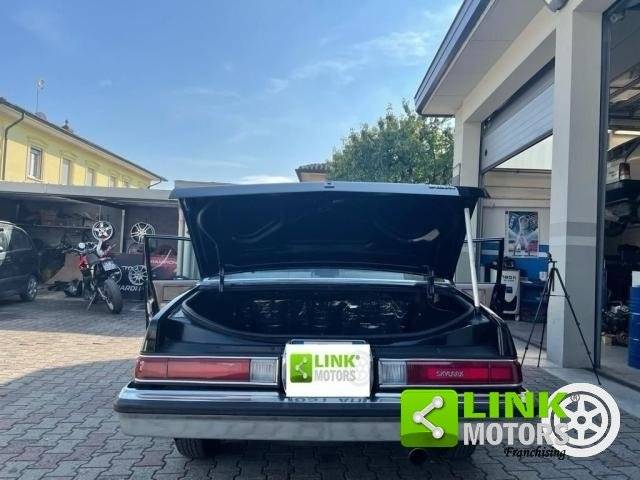 BUICK - Altro
Dealer

away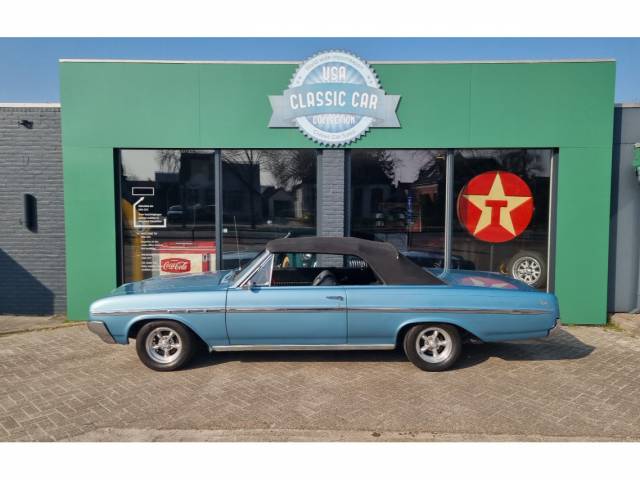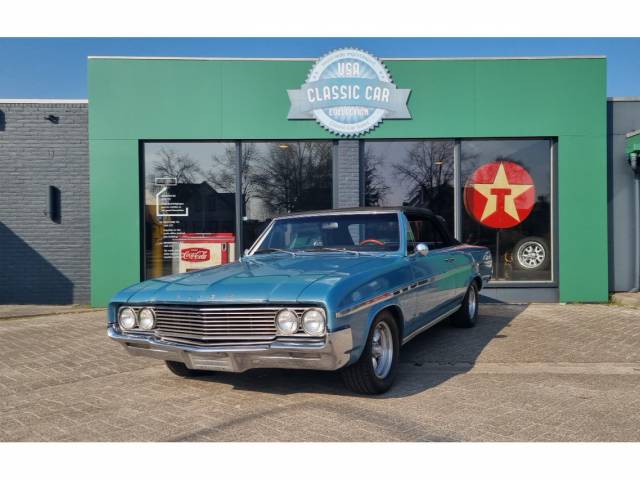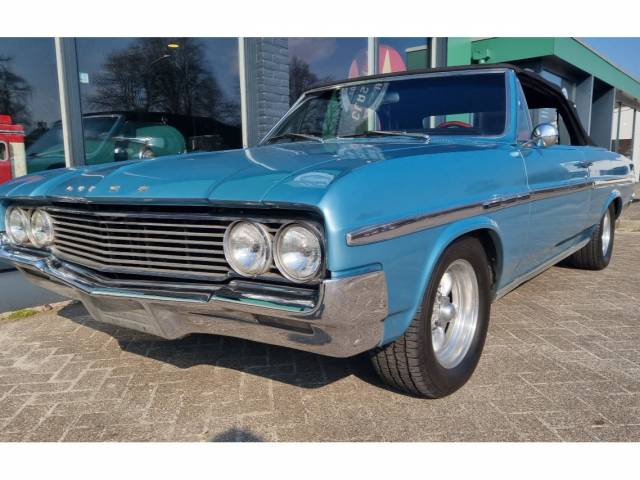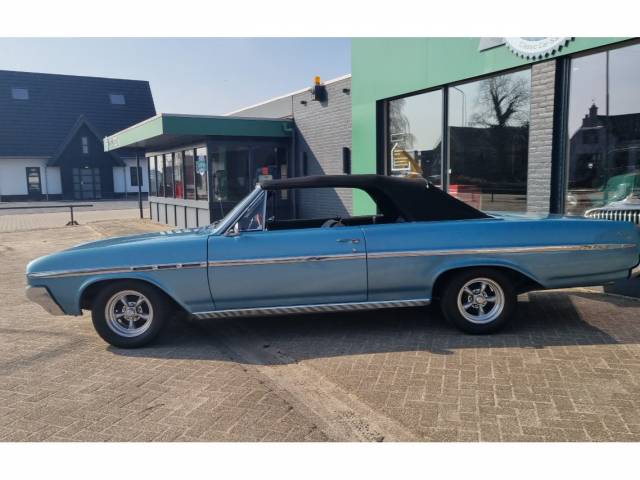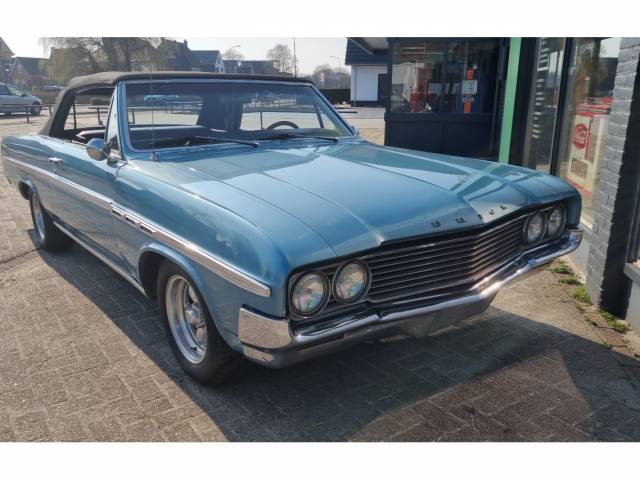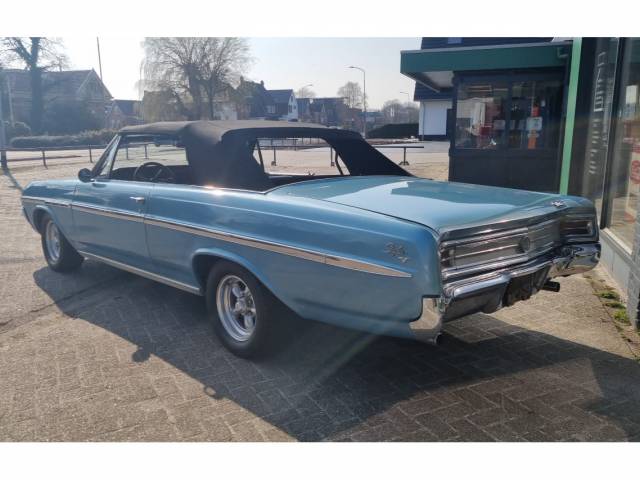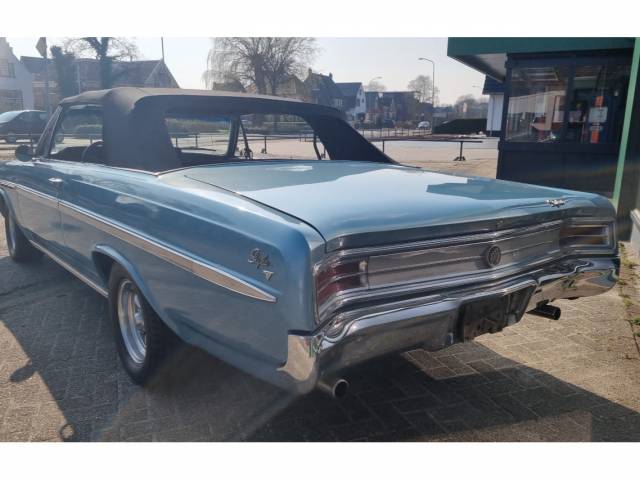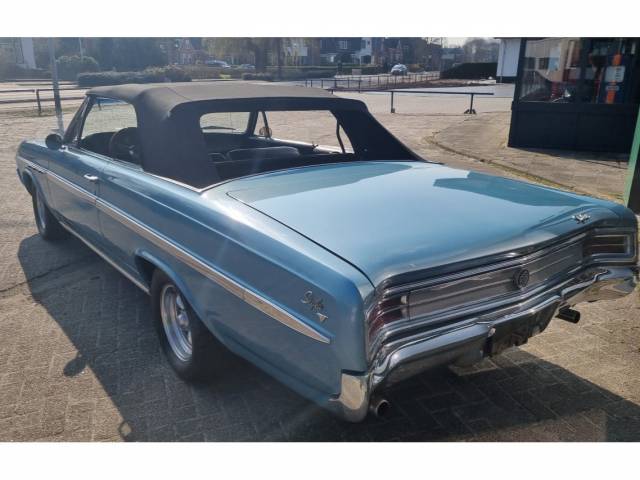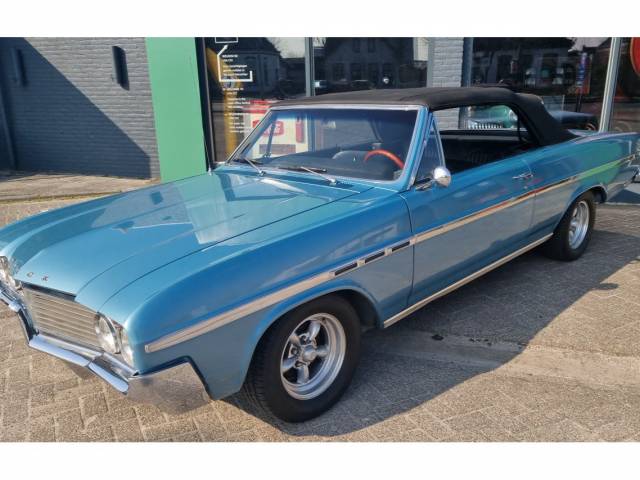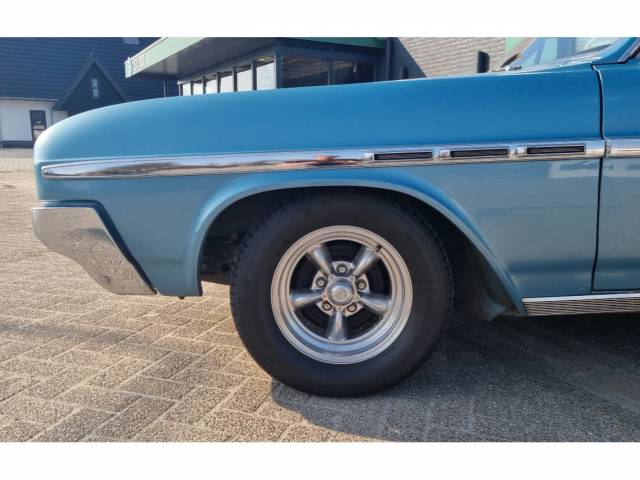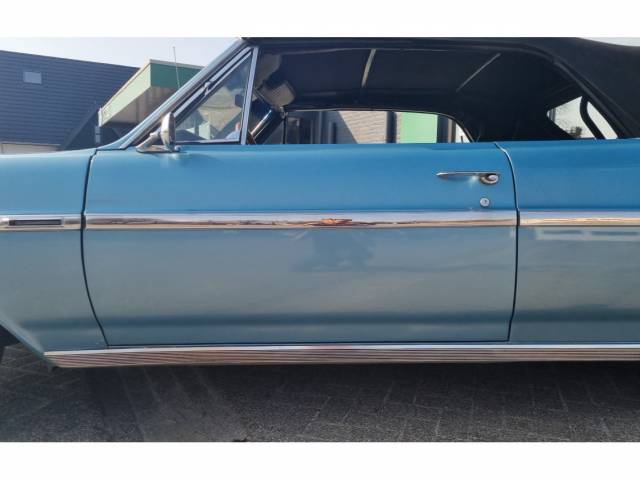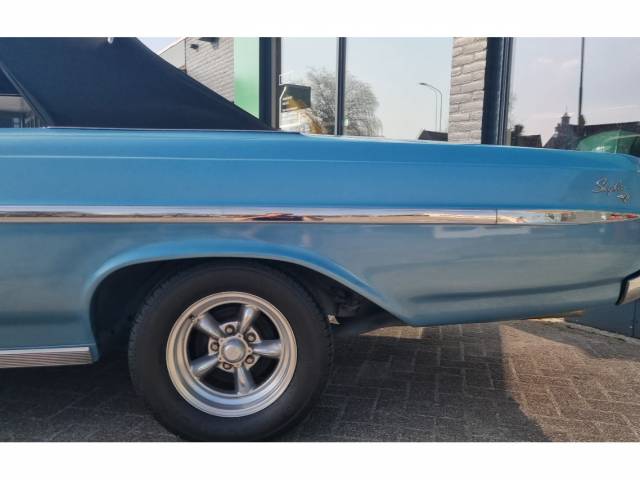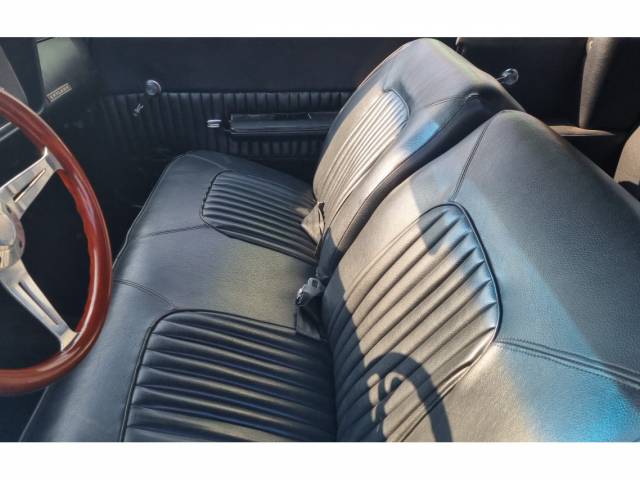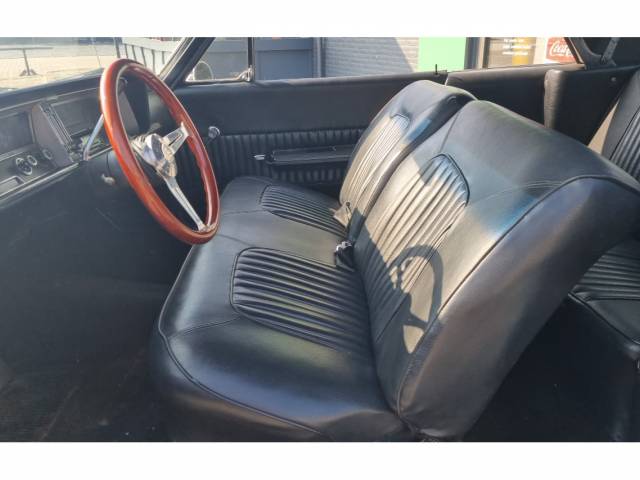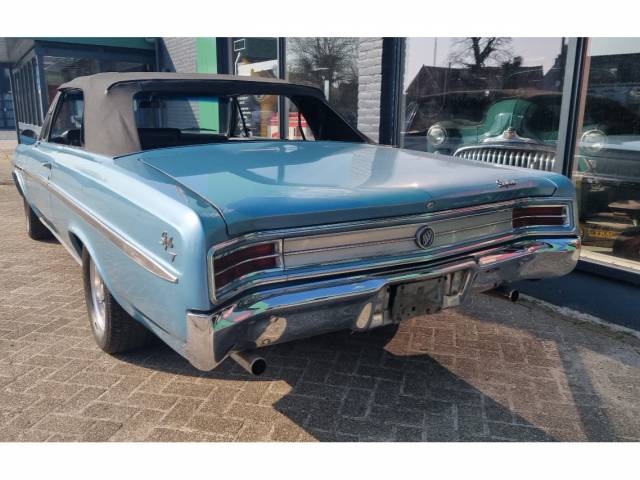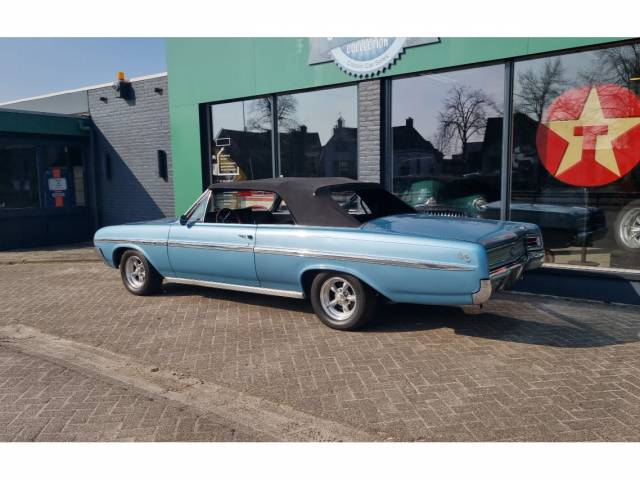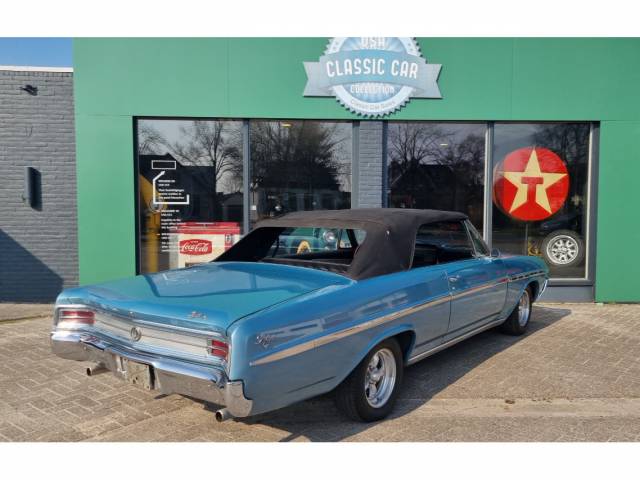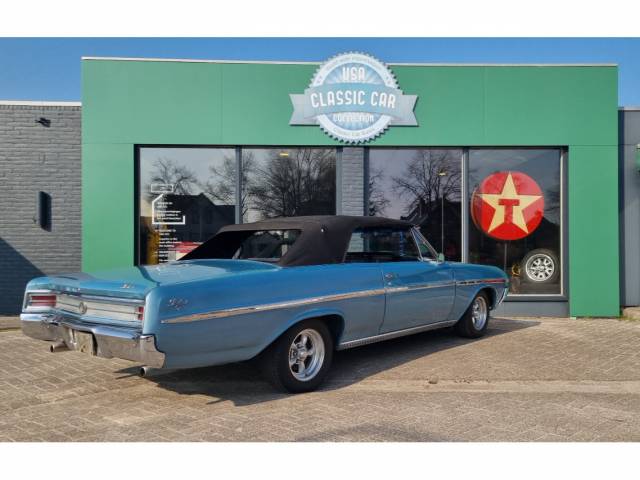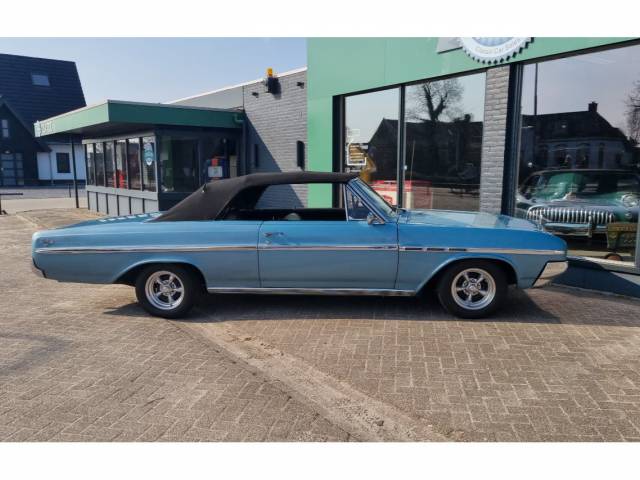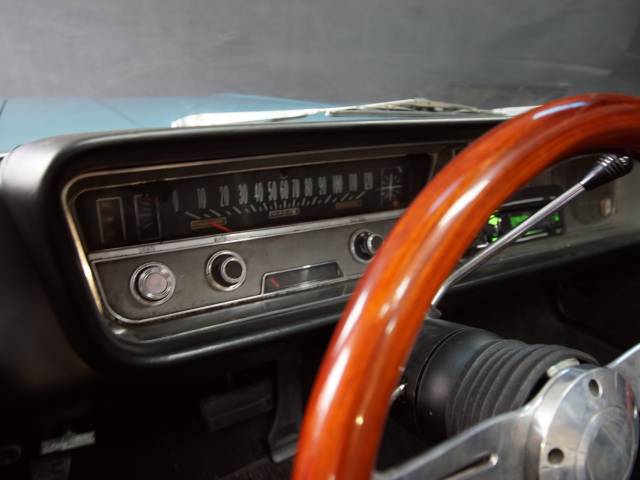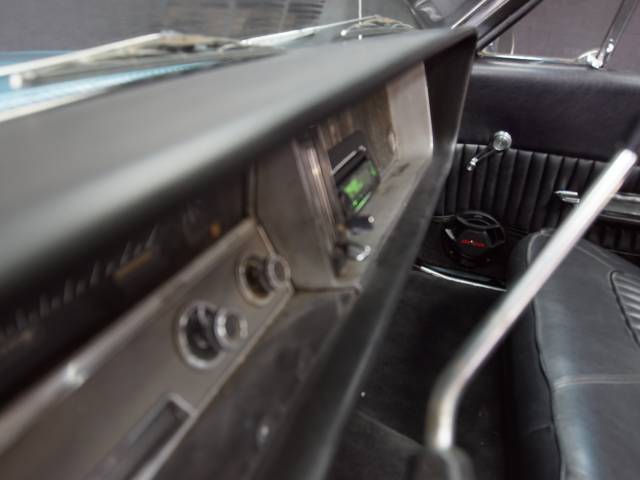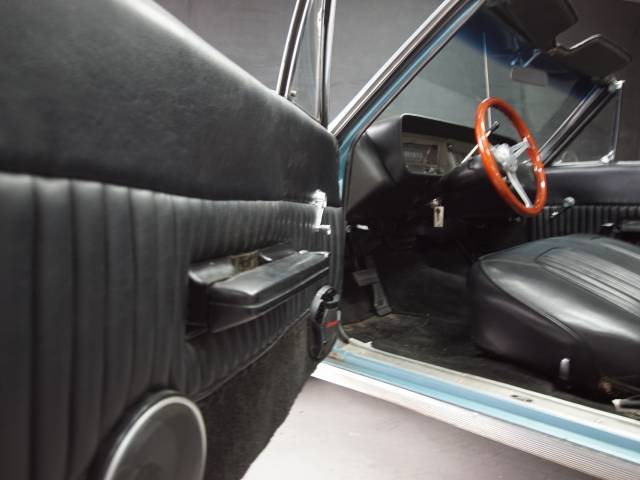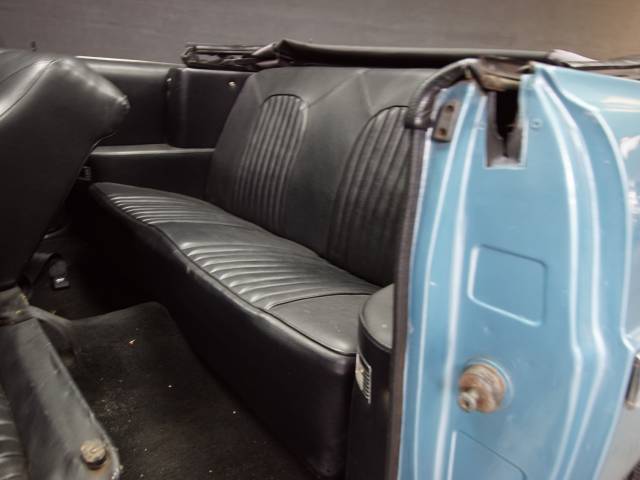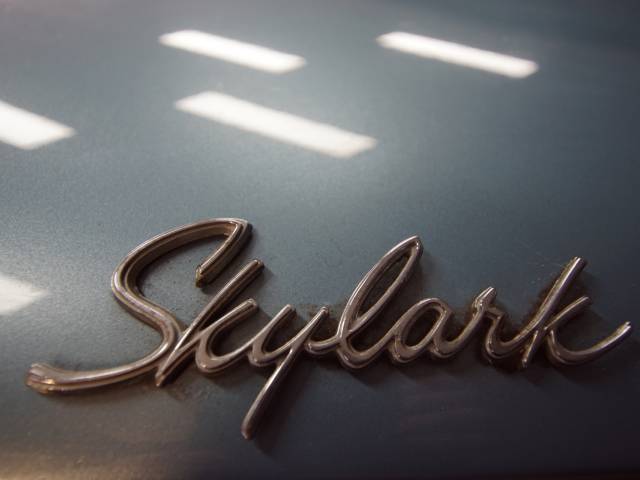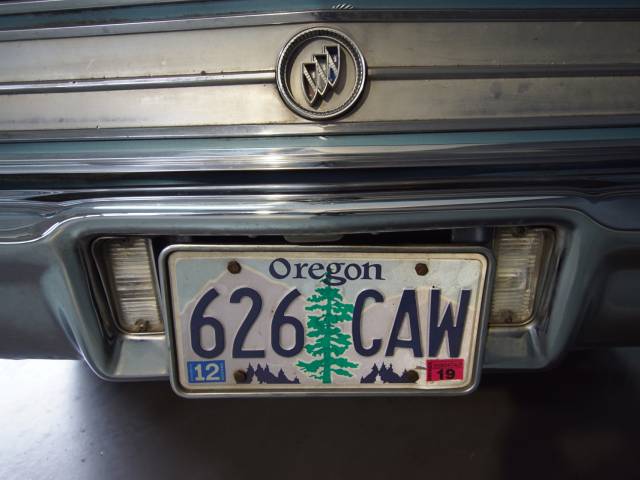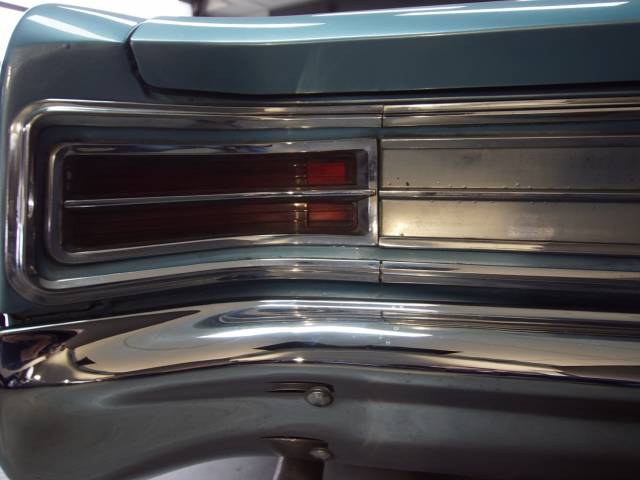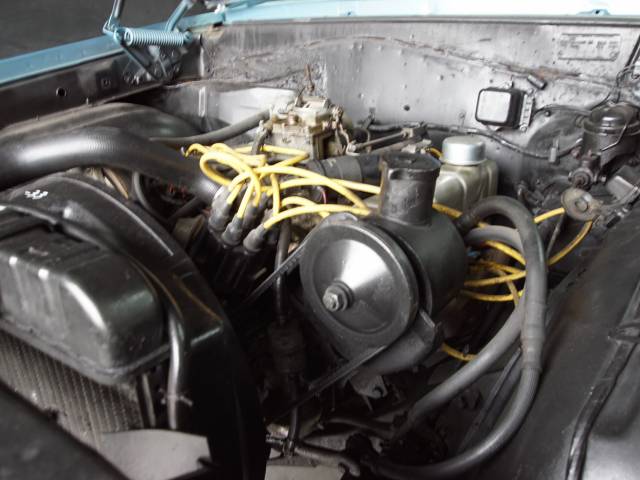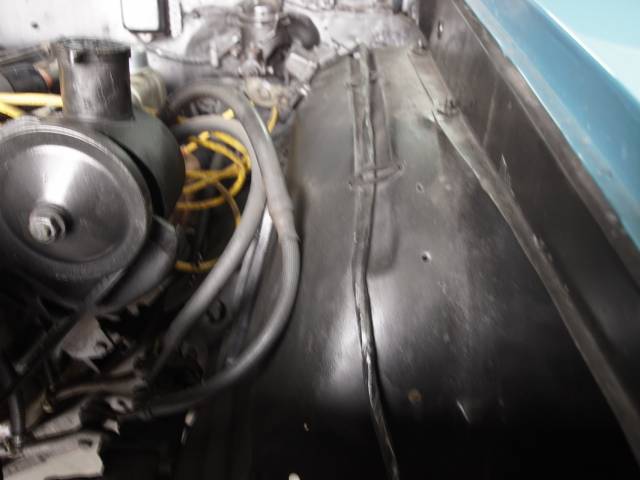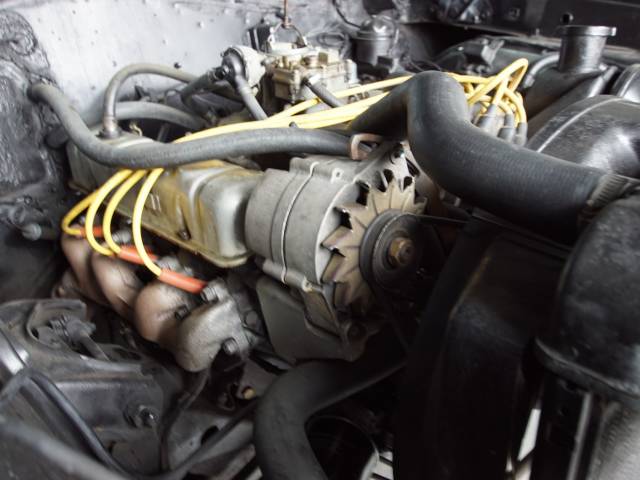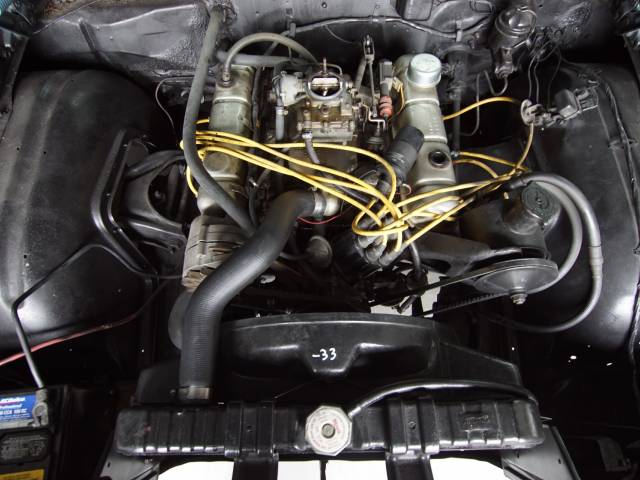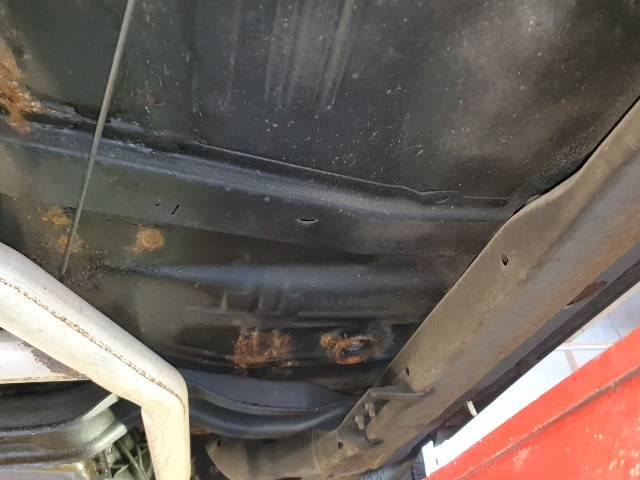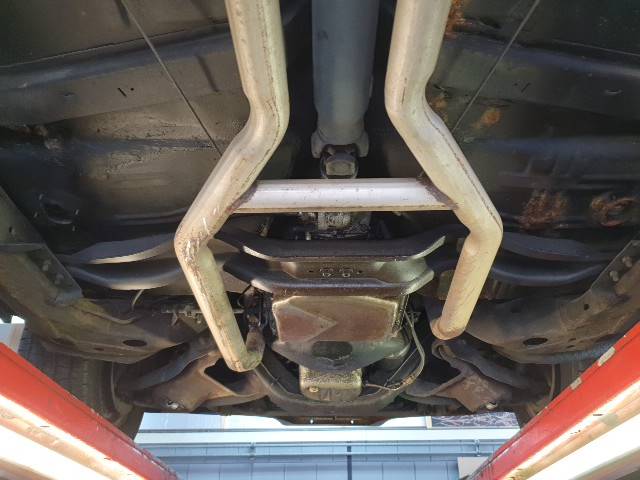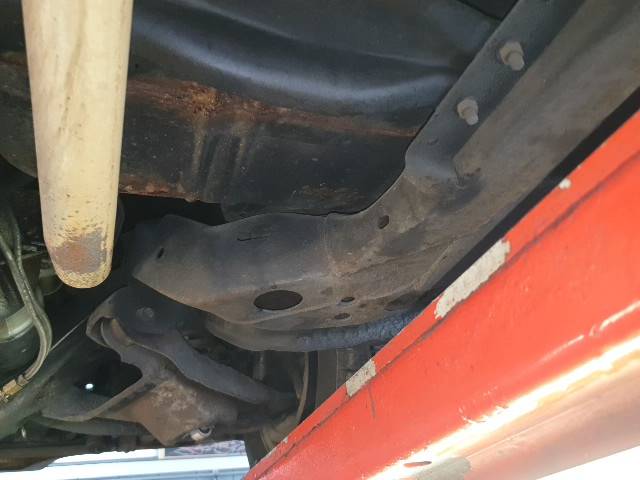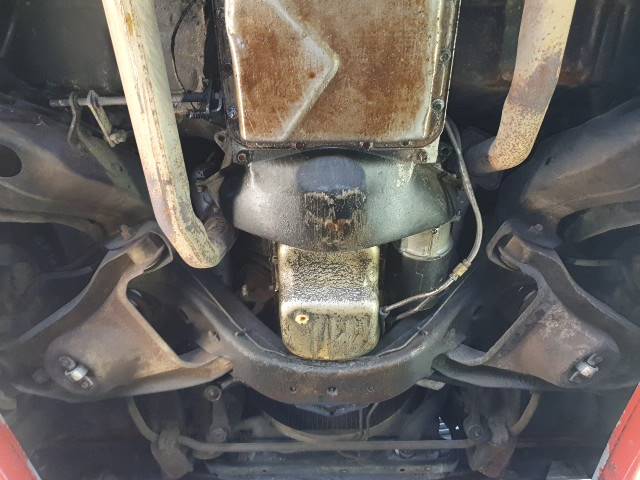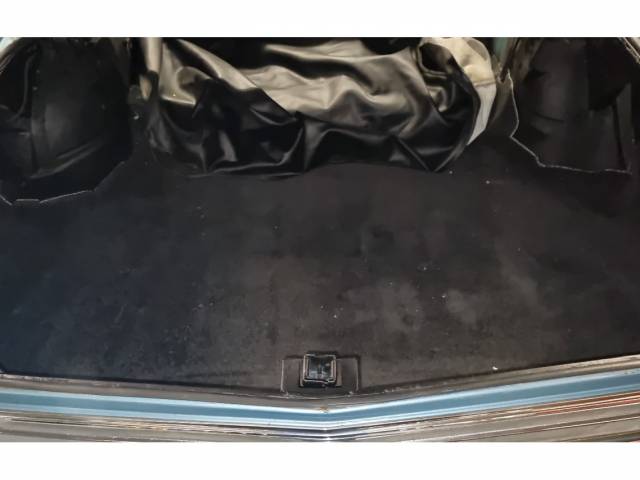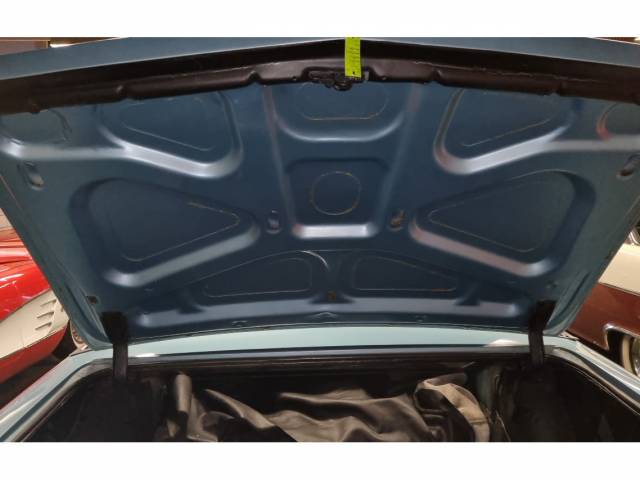 Buick Skylark CONVERTIBLE SUPERKORTINGEN en OPRUIMING!! POWERTOP / POWERSTEERING
Dealer

away
Buick Skylark
The Buick Skylark is a luxury car that was produced in limited edition productions runs over a 46 year time period.
The First Versions of the Buick Skylark from 1953 - 1954
The Buick Skylark was first produced from 1953 to 1954. The release of the Skylark was part of the 50th anniversary celebrations of the Buick company. The limited edition of 1690 Skylarks had a quirky style and they were very luxurious. The 1953 Buick Skylark was only available as a convertible, which was essentially a streamlined version of the Roadmaster, pimped up with handmade elements, such as chromed wire wheels and a leather interior. The Skylark was so successful that Buick decided to produce a second limited edition the following year. In 1954, 836 Buick Skylarks were produced. These Skylarks had a style update with innovative chrome tail fins and a Dynaflow transmission, although this edition was not hand made like the previous vehicle. The 1954 Buick Skylark did not sell as well, meaning that Buick abandoned production of the Skylark for now.
The Second Era of the Buick Skylark from 1961 - 1972
In 1961, Buick debuted the Buick Special Skylark. This was a luxury version of their Special model, with all vinyl interior and Skylark emblems. The Special Skylark had a 3.5 litre carburettor, which made this a higher power vehicle than the Special itself. In 1962, the Skylark once more became a model in its own right. The 1962 Buick Skylark had a horsepower of 190 and it was the first volume produced American car to use a V6 engine. It was available in either coupe or hardtop body styles, which both had 2 doors. In this year, the Buick Skylark won Motor Trend's Car of the Year award. In 1963, the Skylark had a design tweek, moving towards a more angular look. In 1964, the Skylark upgraded to a V8 engine, which was a top of the line engine in terms of performance. In 1965, the Grand Sport option was added to the Skylark range, with unique Grand Sport badge, two exhausts and a heavy duty radiator. From 1968, significant changes were made to the Buick Skylark range - the Buick Grand Sport moved away from the Skylark to become a model in its own right (Buick GS). The Buick Skylark's performance peaked in 1970, with a top horsepower of 280 from the upgraded V8 engine. In 1971-2, the engine was downgraded with the change to unleaded petrol, which was implemented in all GM cars at the time. Skylark then disappeared again from the Buick line in 1972.
The Third Era of the Buick Skylark from 1975 - 1979
The final era of the Buick Skylark was based on their Apollo car. The 2 door coupe Skylark had a V6 engine. The Skylark name was added to the 4 door car too from 1976. Skylark again disappeared from the Buick line from 1979, when their new 1980s car were introduced early.