Buick Electra Classic Cars for Sale
1 Offers for Buick Electra found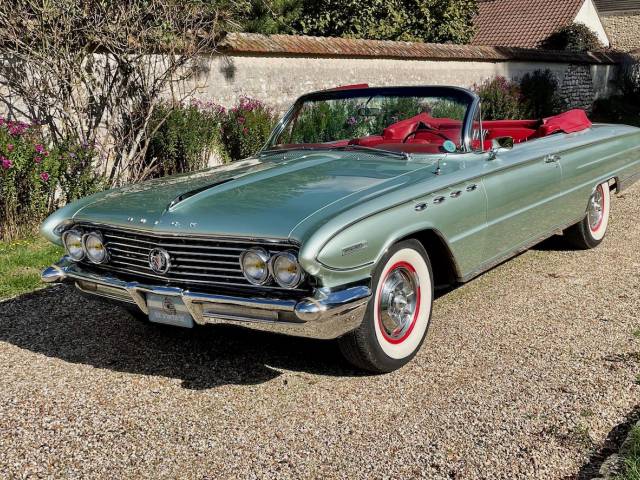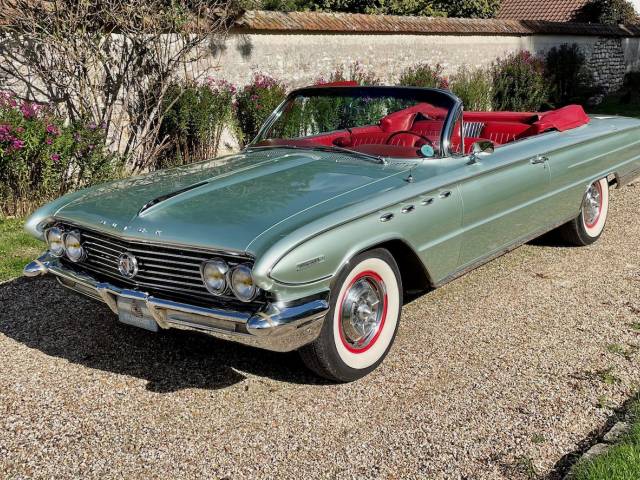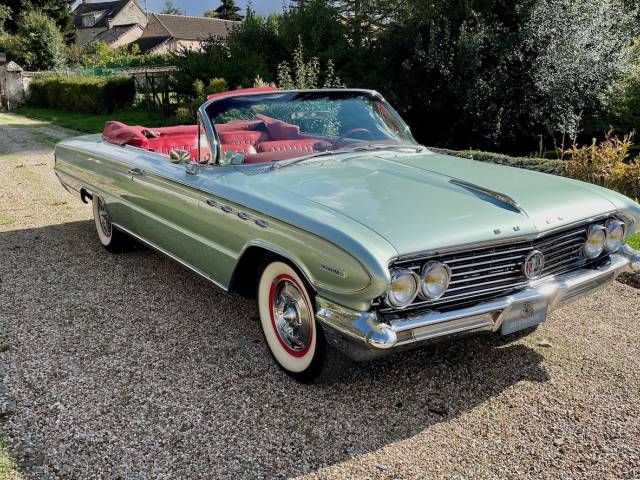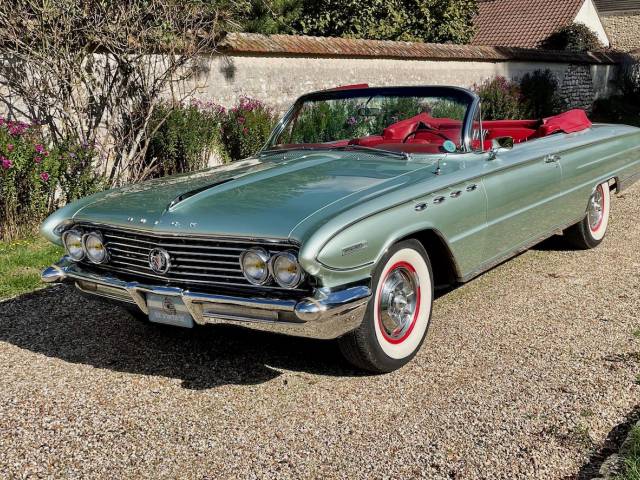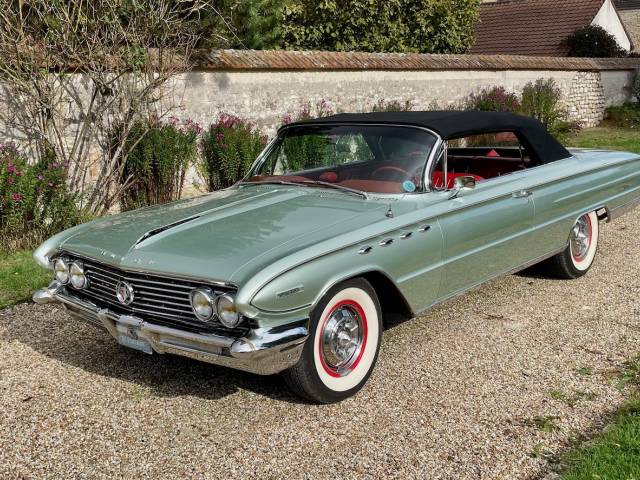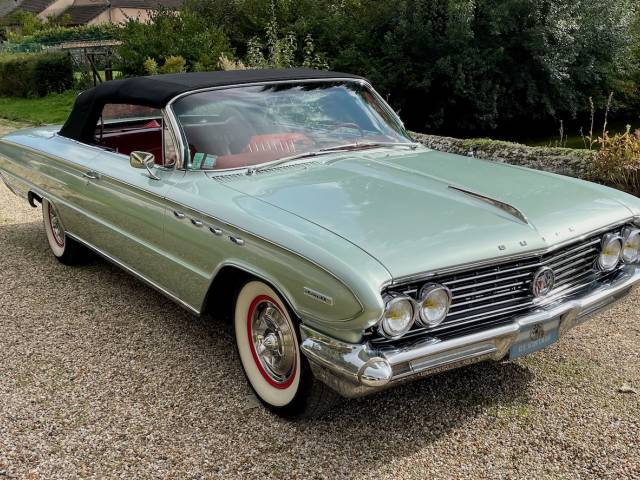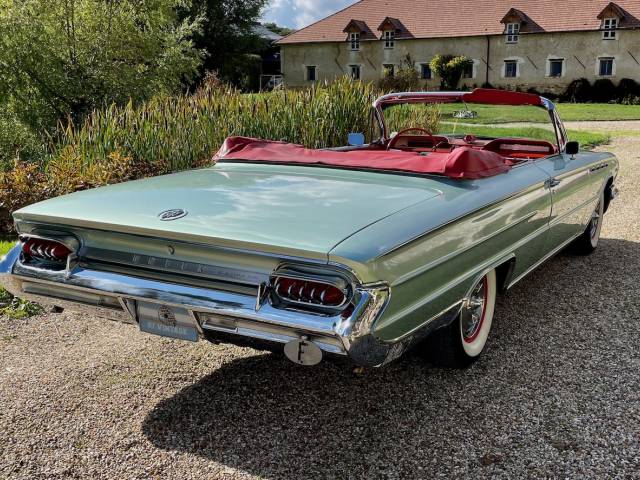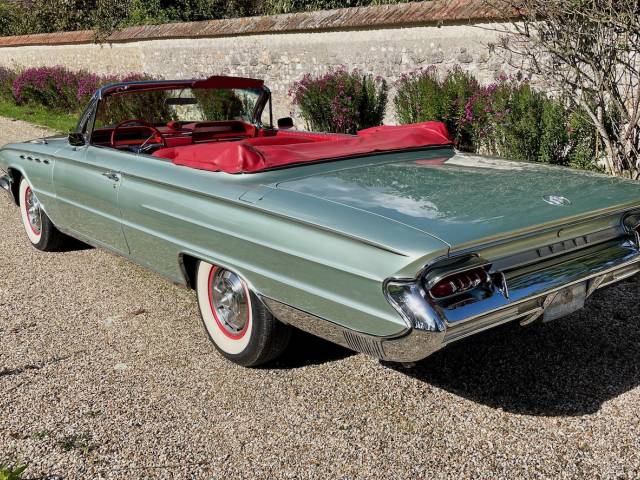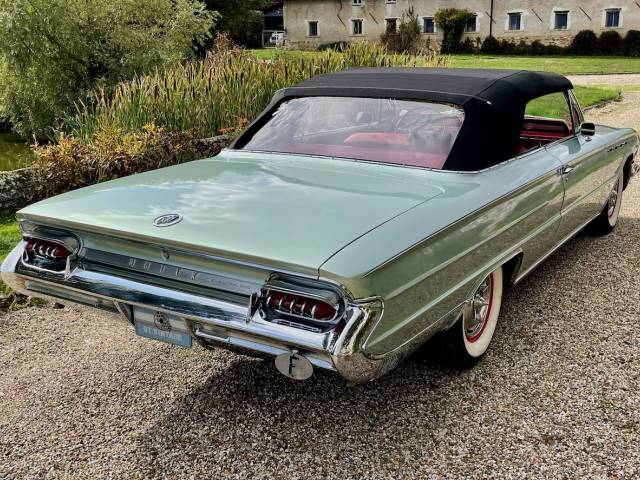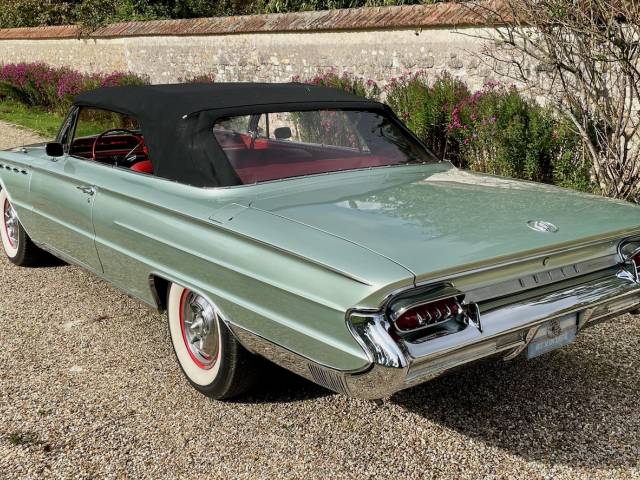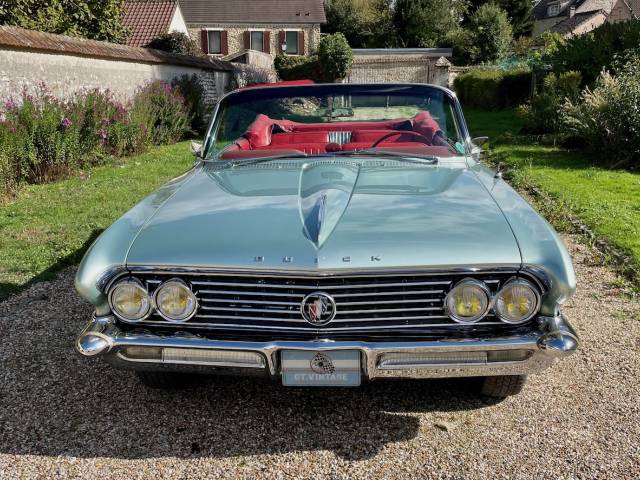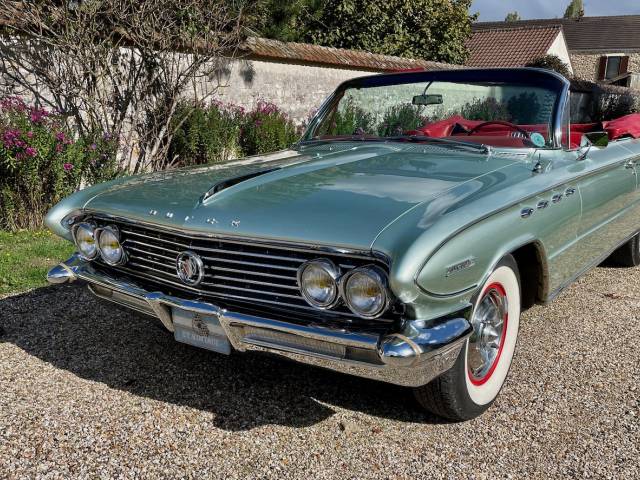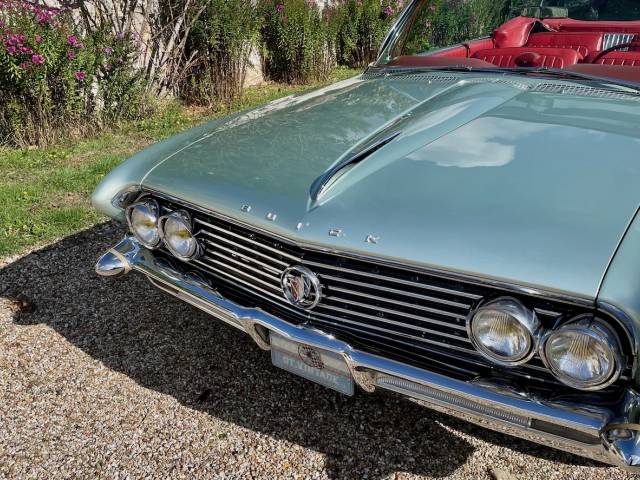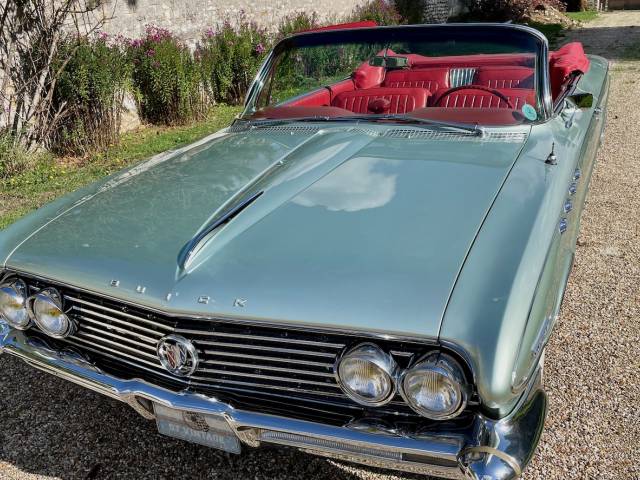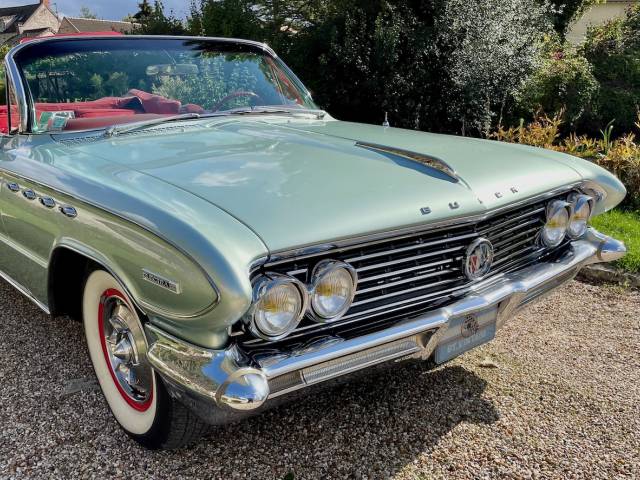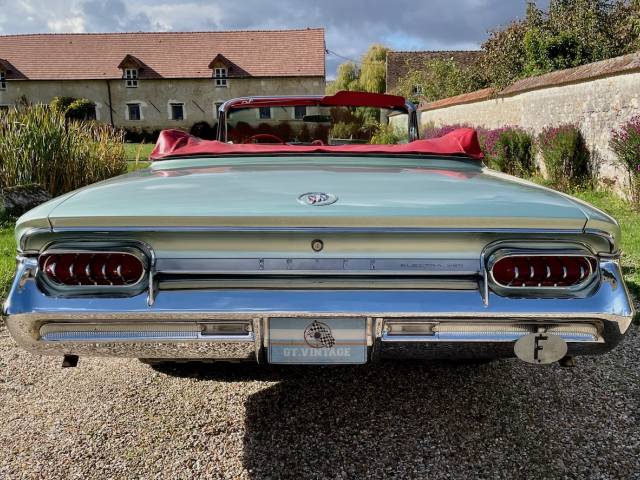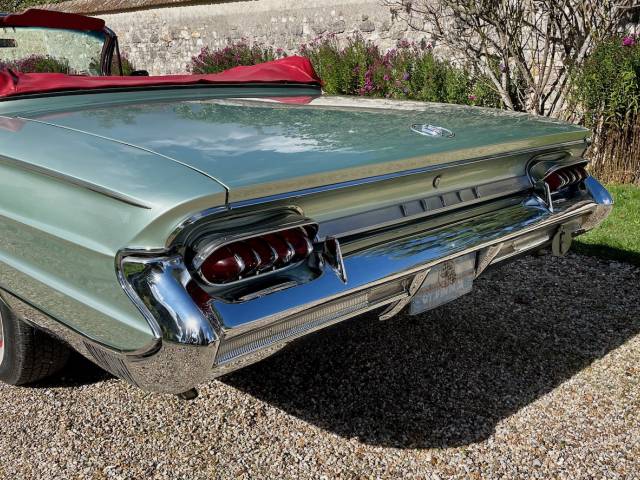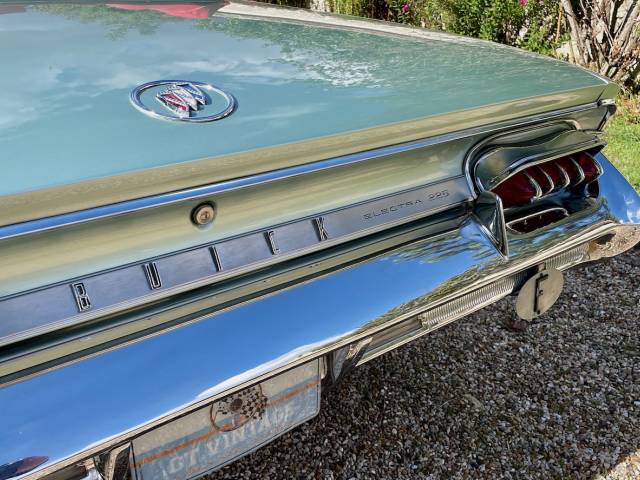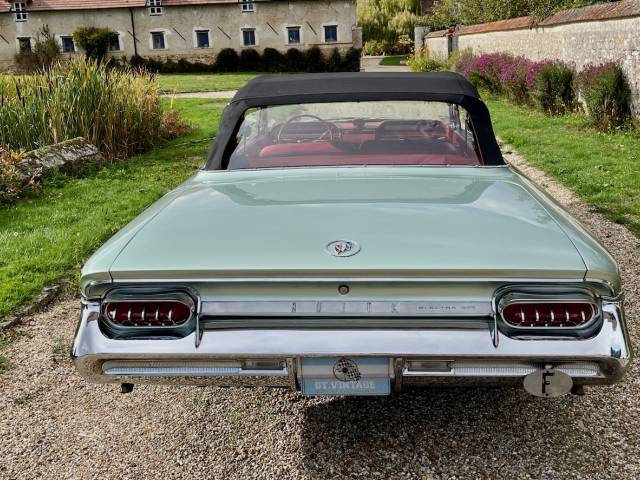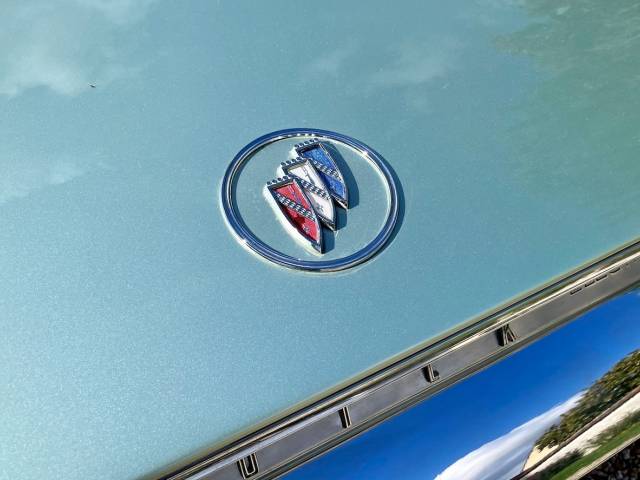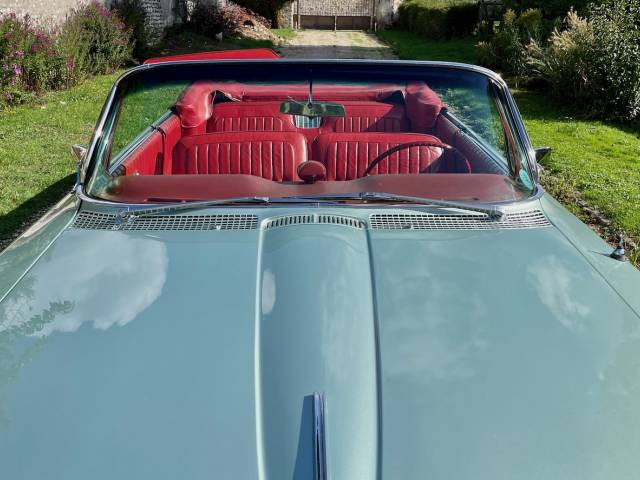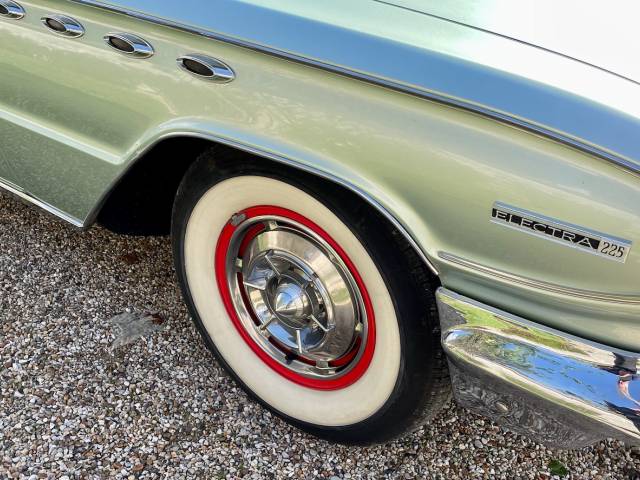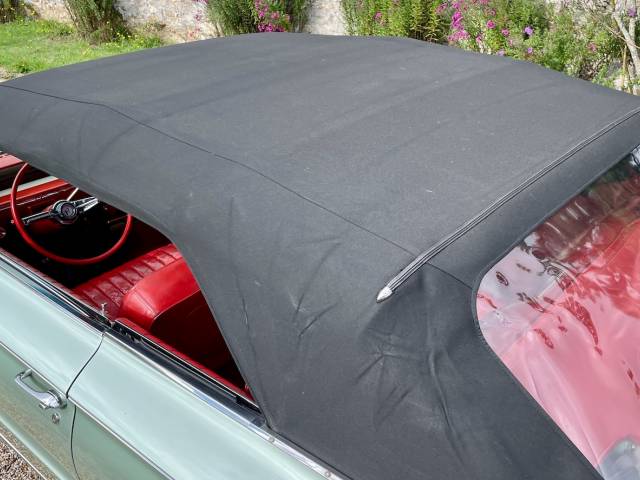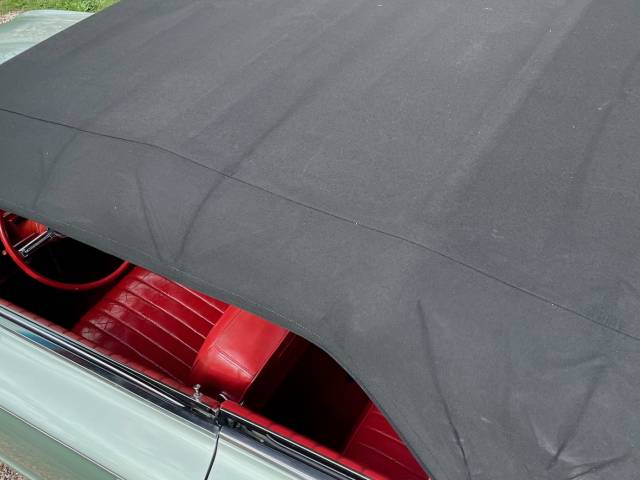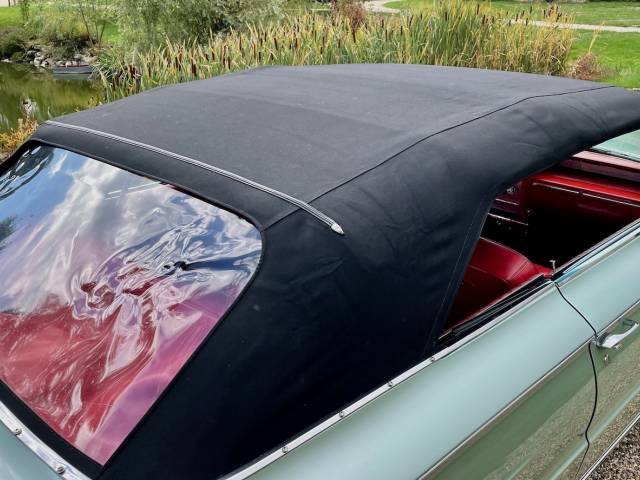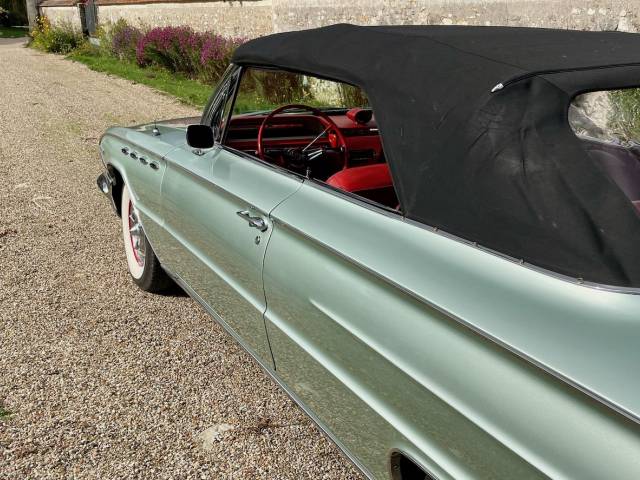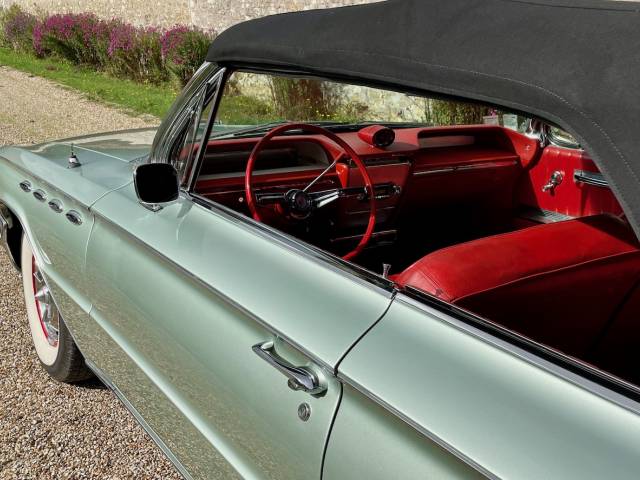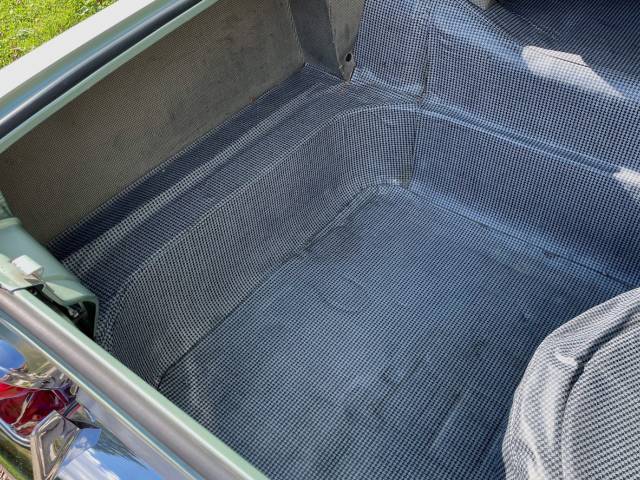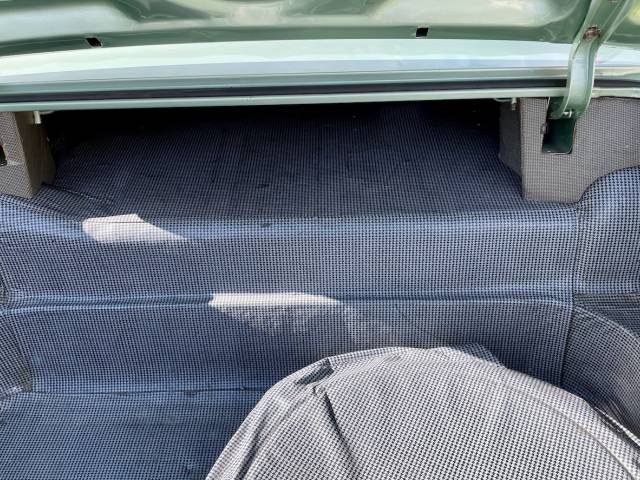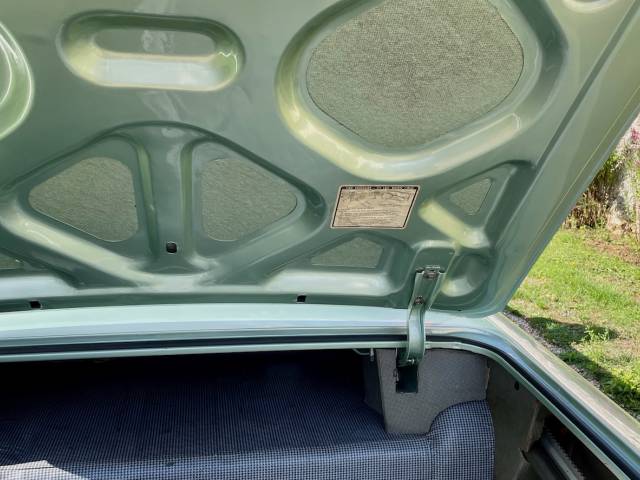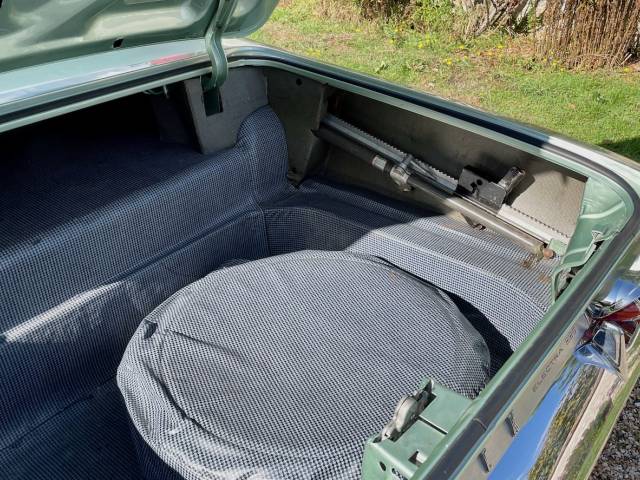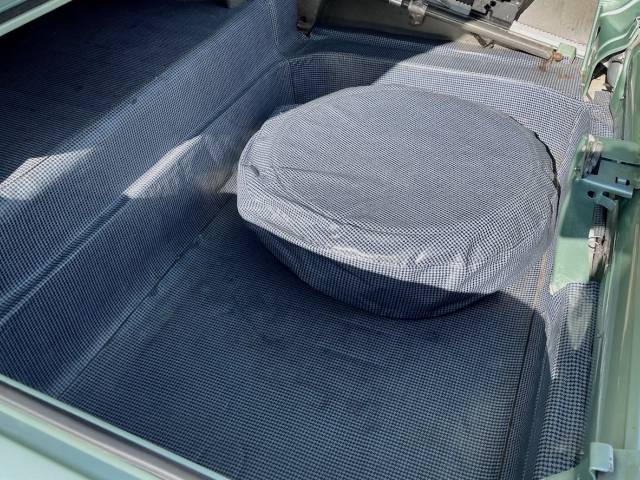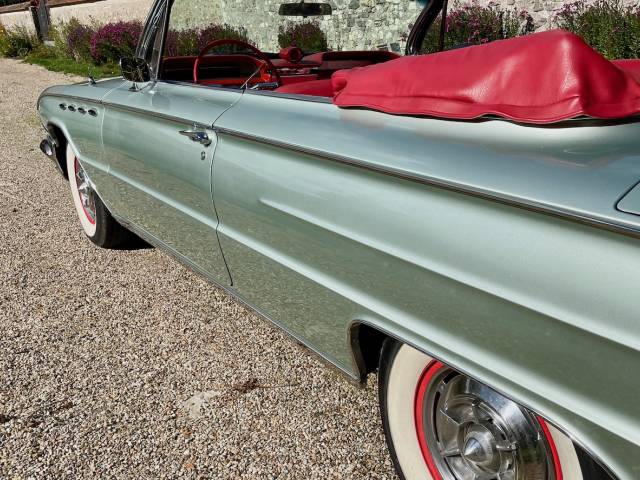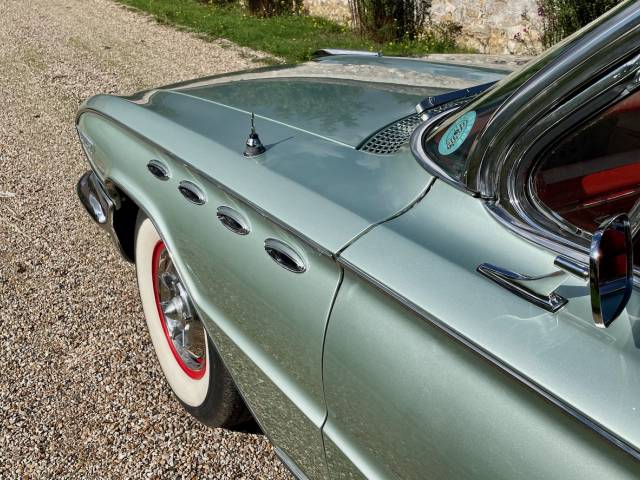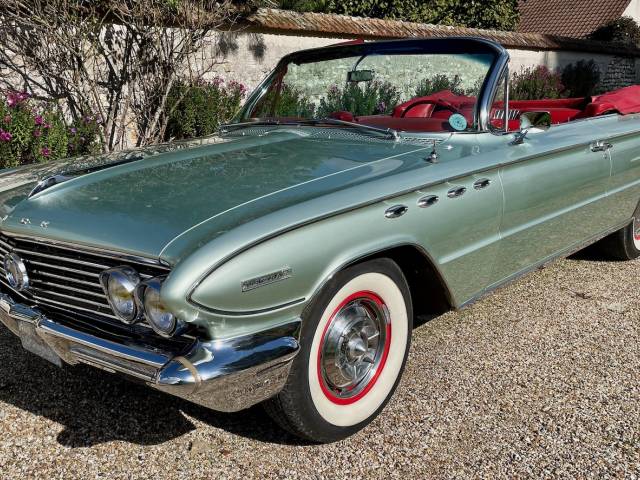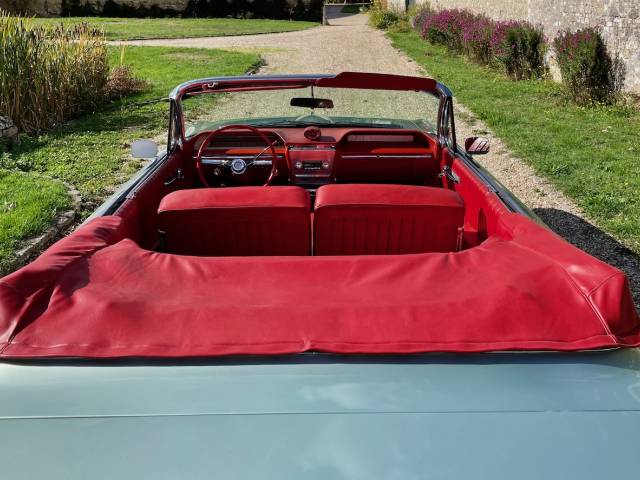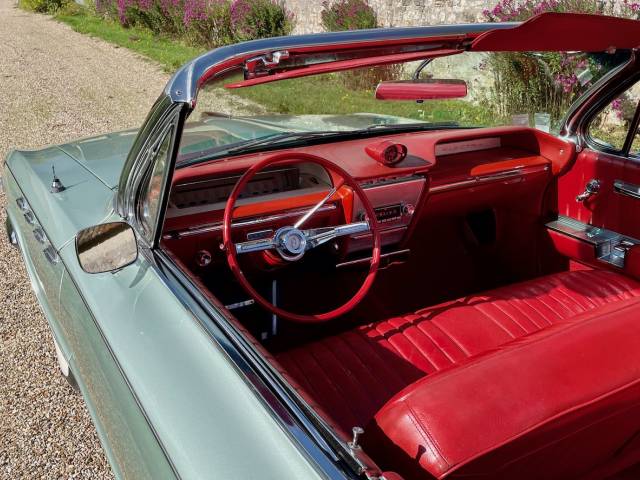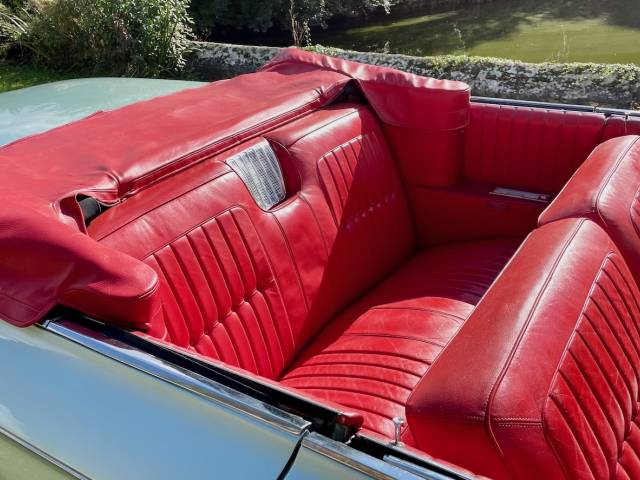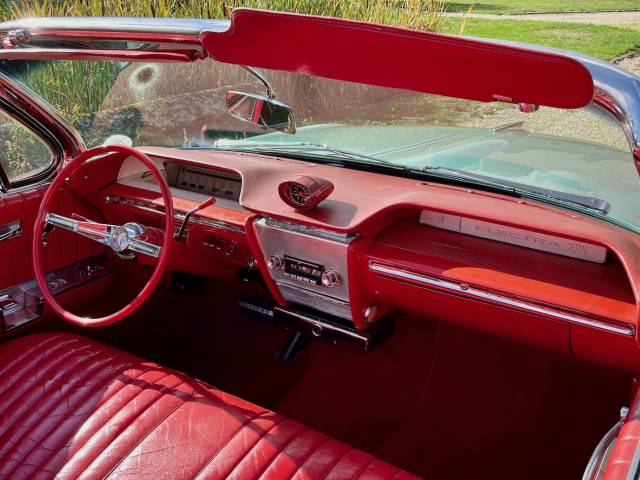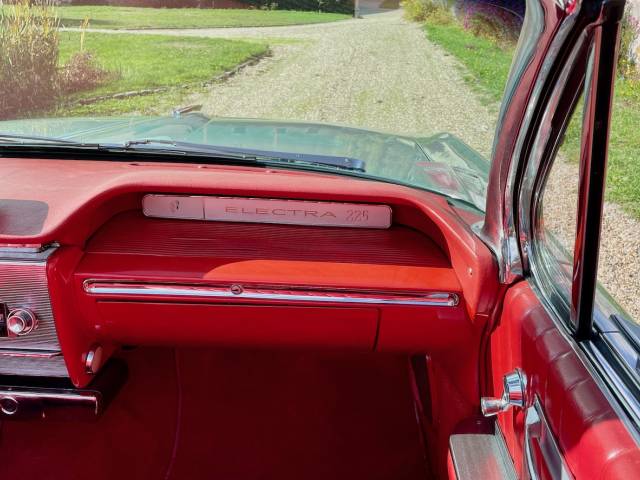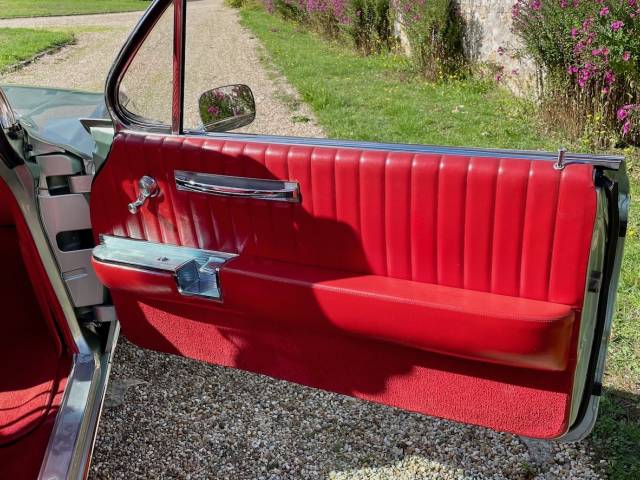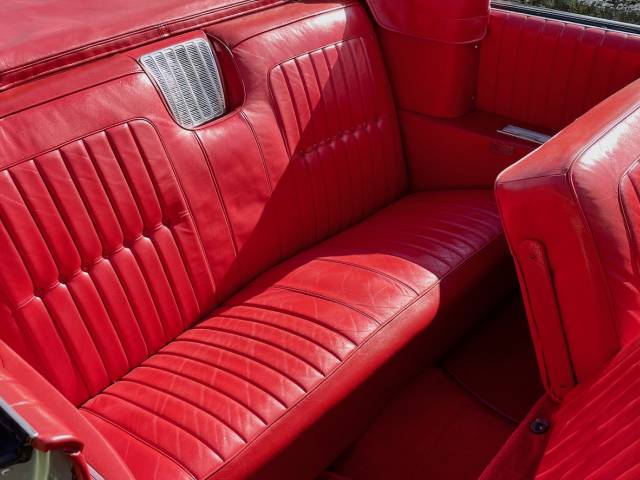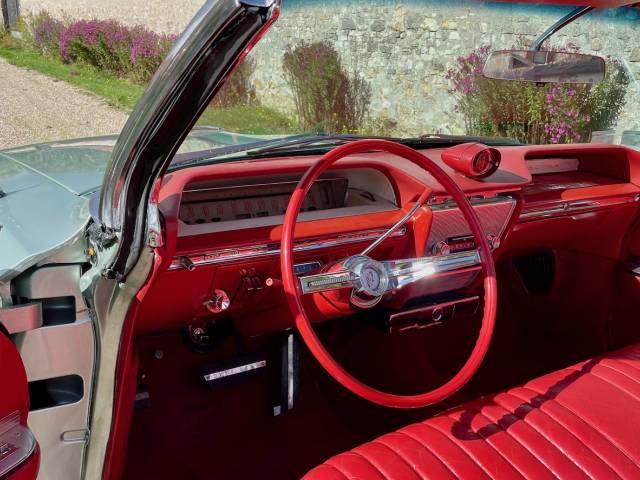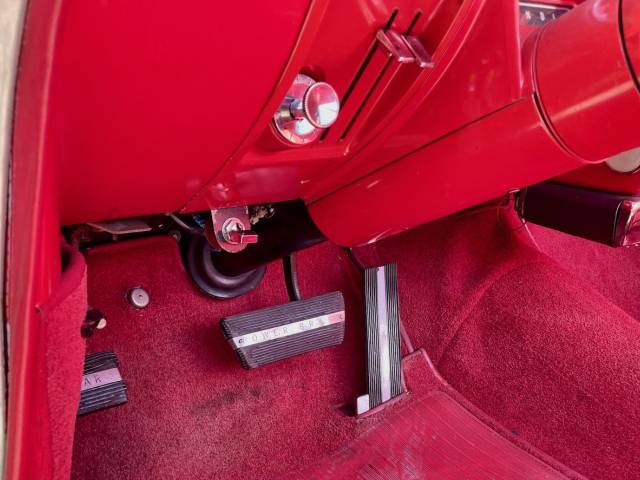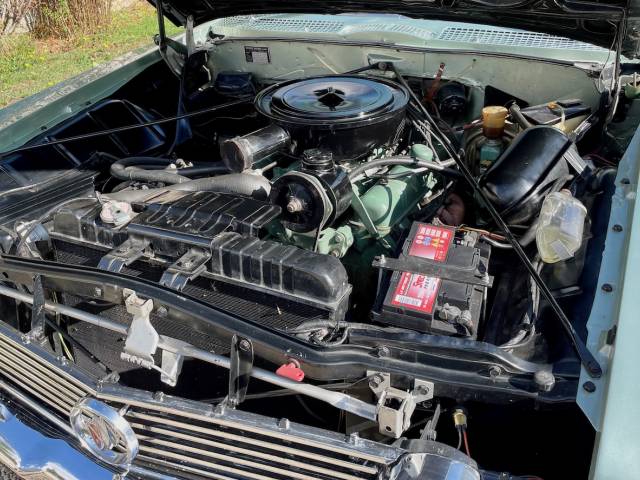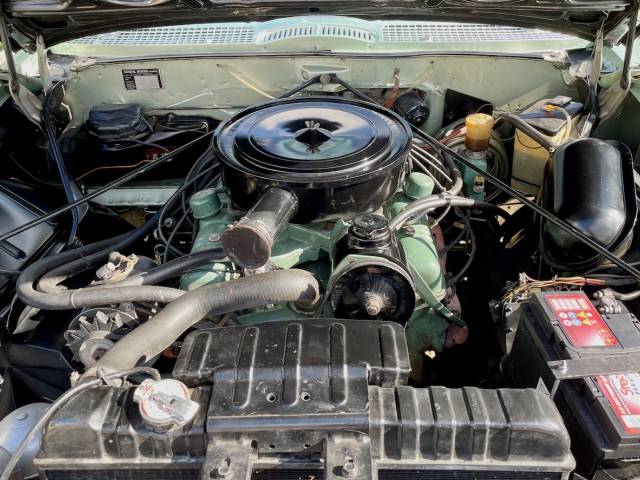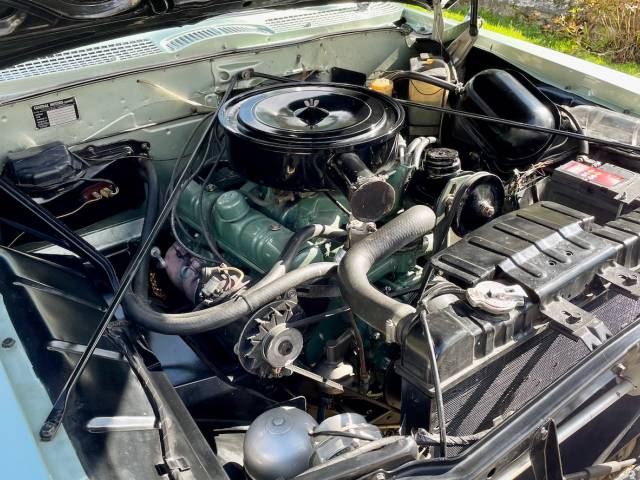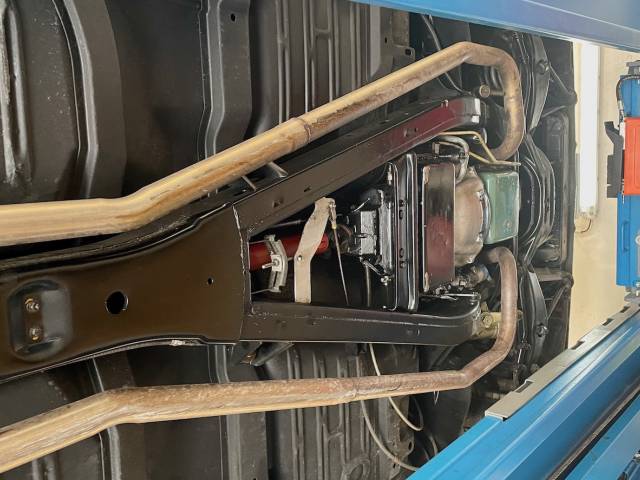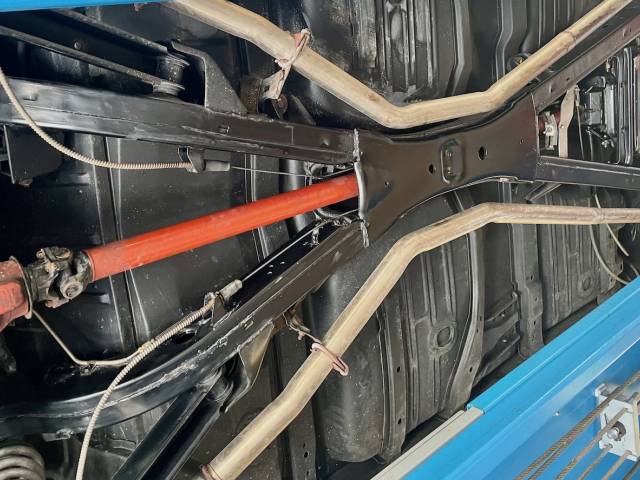 Dealer

away
Buick Electra
The Buick Electra, which was built by Buick between 1959 and 1990, is a full-size automobile. The car was named after the sister-in-law of a former president of Buick, Harlow H. Curtice. In the over 30 years the car was produced, Buick Electra came in different shapes and body styles, which included coupe, convertible, station wagon and sedan. After its production phase, the car was replaced by Buick Park Avenue, which made a debut appearance in 1991. All the assemblies that made the car were located in the United States, and the production era of the Buick Electra was driven by different designers, who helped to design the different generations the car went through.
History of the Buick Electra
In 1958, the Roadmaster was among Buick's lineup cars, but the company saw it necessary to rename the model to fit with market changes. This led to the birth of the Buick Electra, which shared appearance with several other models produced by the company (the Invicta, a mid-level car and the Buick LeSabre, an entry level model in 1958, shared the same body and the configuration was virtually the same. The first generation Buick Electra included four-door hardtop sedans and two-door convertibles, which were built on the FR layout and a C-Body platform. The car came with a Nailhead V8 6.6L powered engine, which ran on a 2-speed Dynaflow automatic transmission. In 1961, the Buick Electra was given some touches on the body to include shrunken fins and wheelhouse moldings. The trim used on most 225s was leather or fabric, save for the convertibles, which came with vinyl trim.
One of the largest and most expensive Buicks was produced in 1963 after the Buick Electra was further redesigned. The car came with a unique front cast grille and a bright wheelbase, which helped to lower the body moldings. Additionally, the front seats were bucket design and for safety, the Buick Electra of that era had Step-On parking brakes. The transmission included in this version is the Turbine-Drive automatic, which pulled 2000 kg of the car. Through the 60s, only minor improvements were include after each year. From 1971, the Buick Electra came with a completely restyled C-body and B-body and the car appeared larger. All Buick Electra cars made between 1971 and 1973 were hardtops, thereby eliminating the pillared four-door sedans and convertibles made in the previous years.
Buick Electra limited Park Avenue
The Buick Electra Park Avenue was exclusively designed to offer luxury and performance, with an appealing appearance. The car was ultra-luxurious and came with pillow-topped seating, thicker carpet and center console. The Park Avenue series also included the Park Avenue Deluxe, which was a more expensive and sophisticated model in the series.