BMW 02 Series Classic Cars for Sale
33 Offers for BMW 02 Series found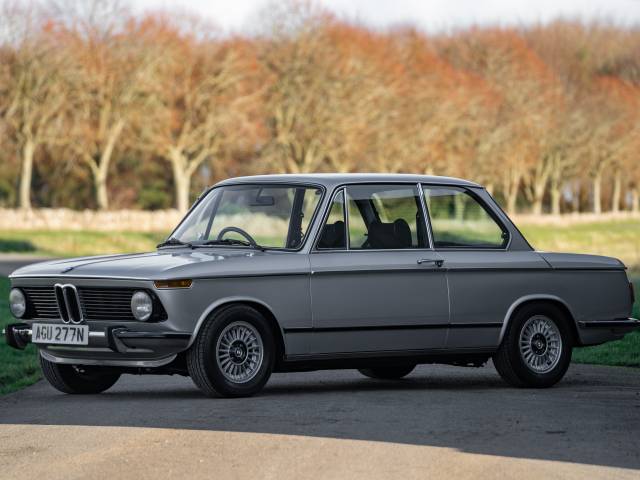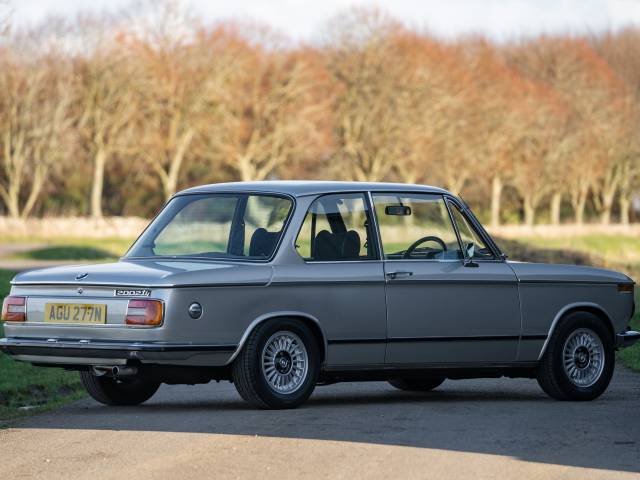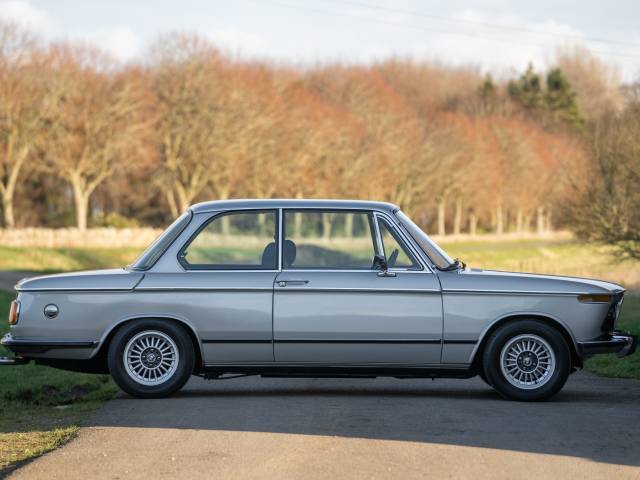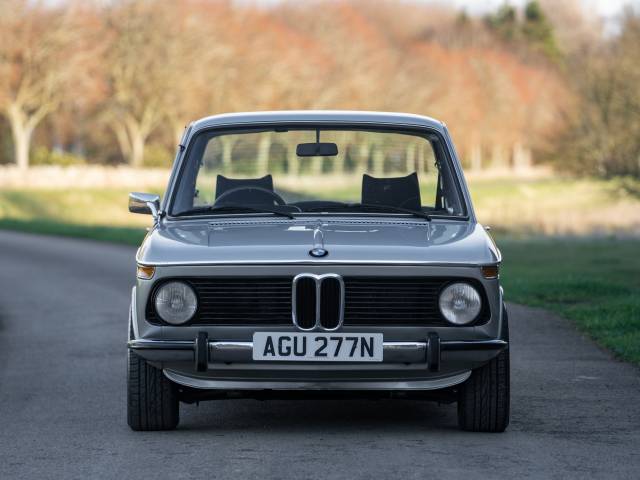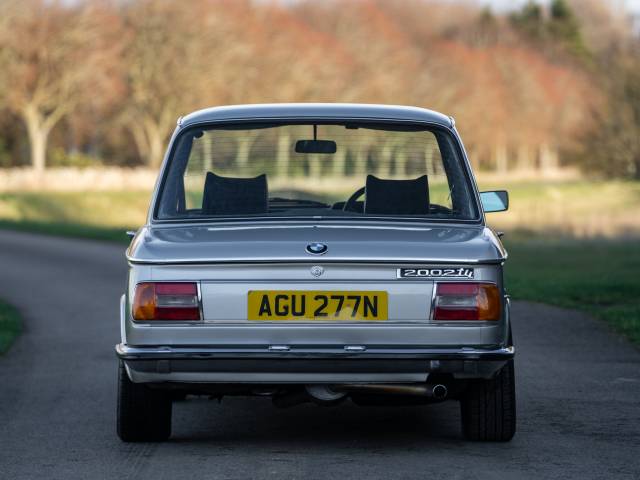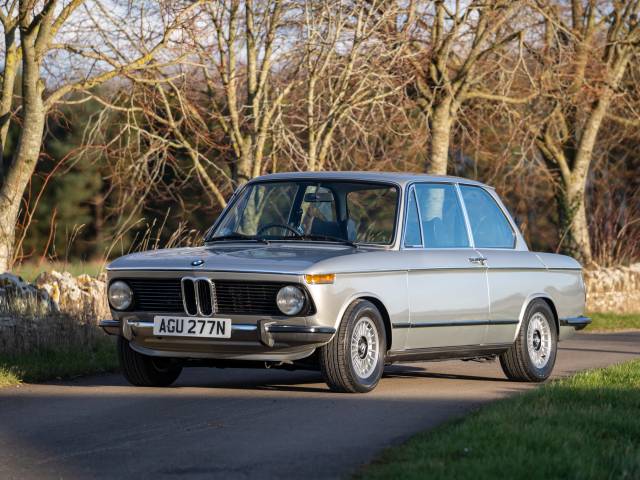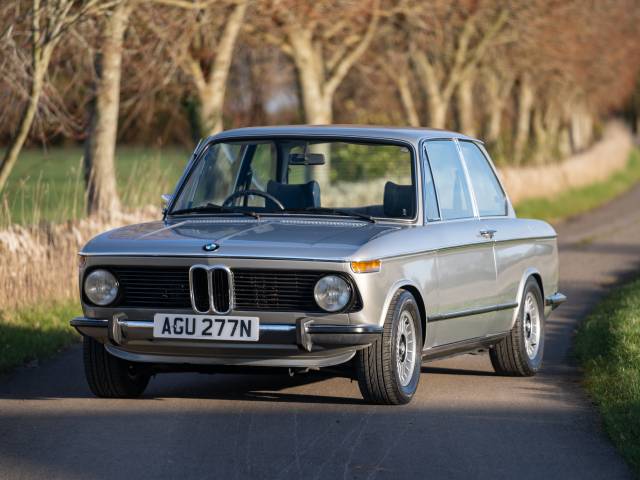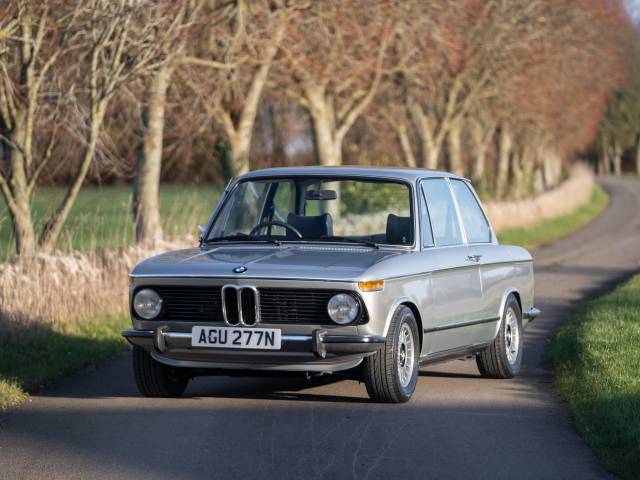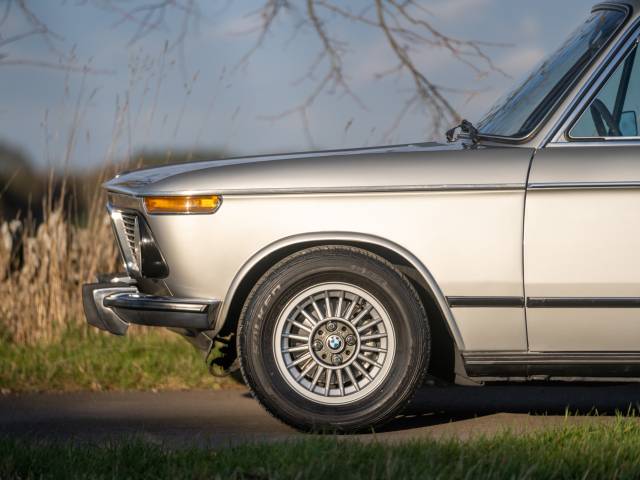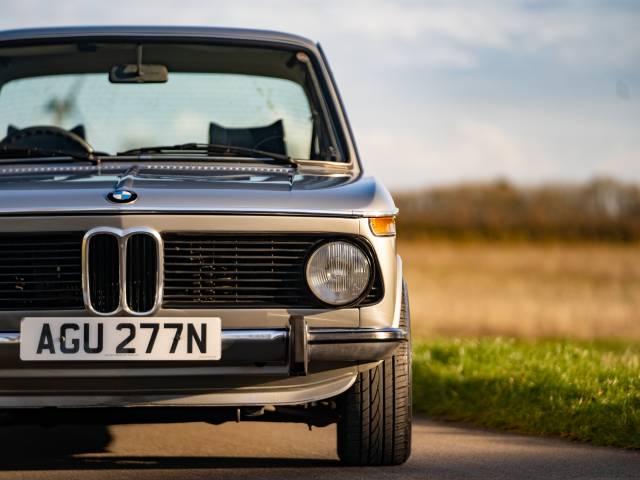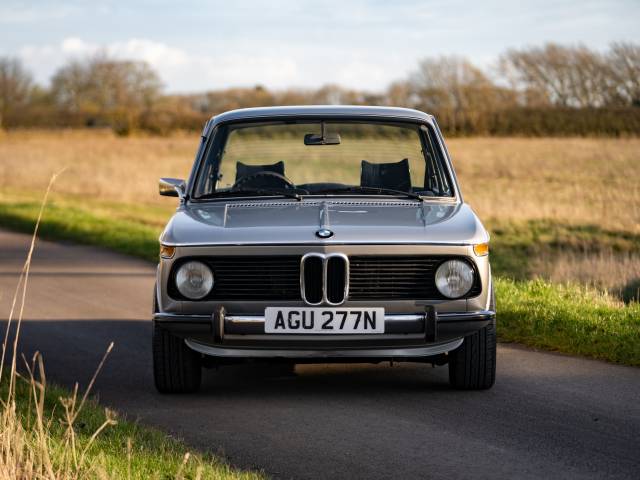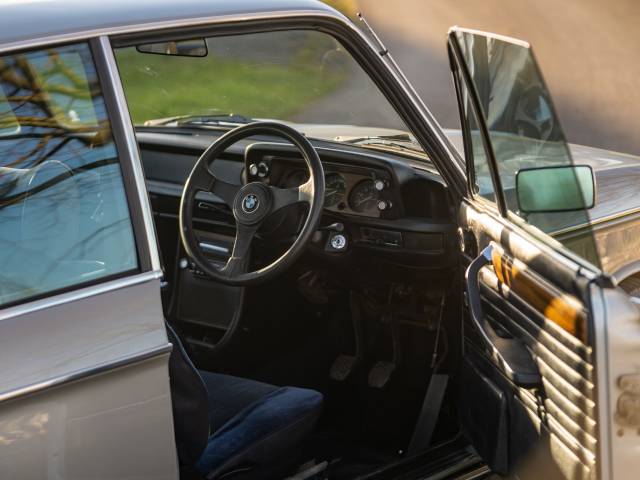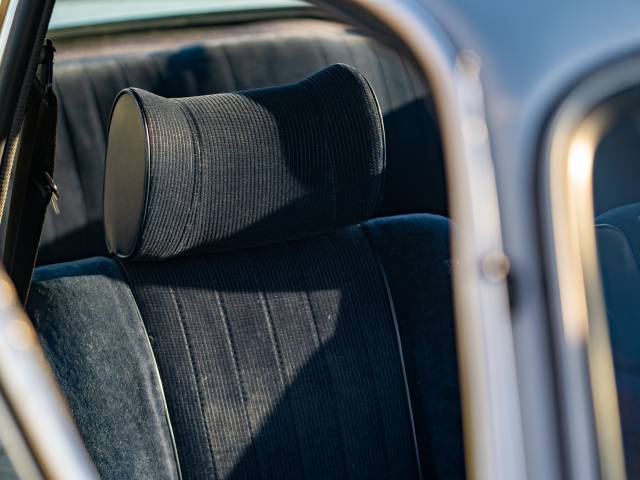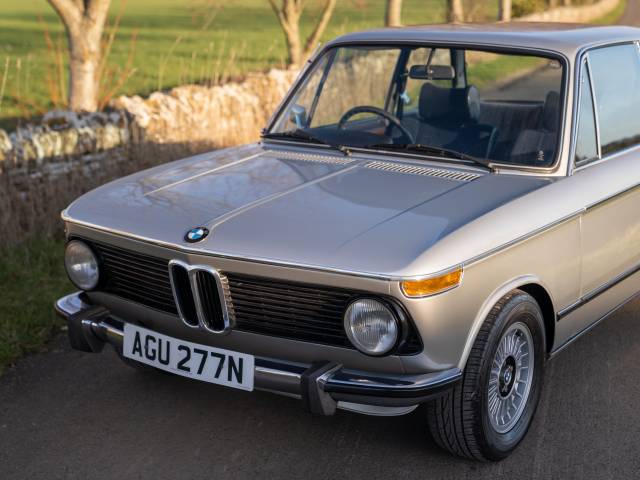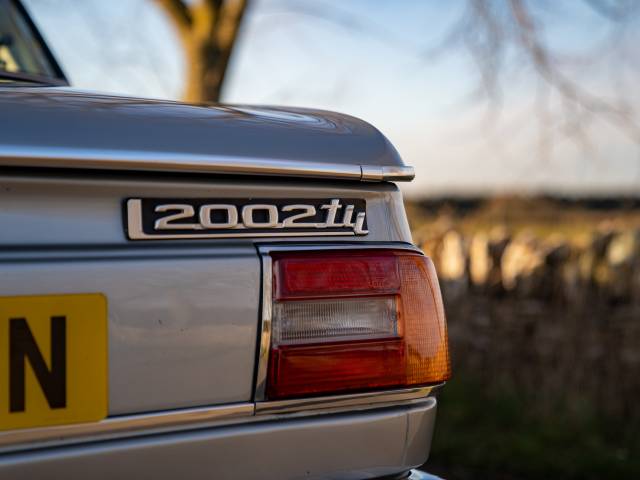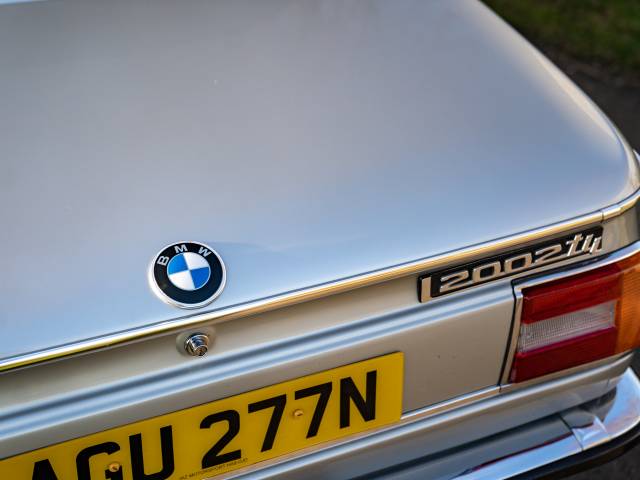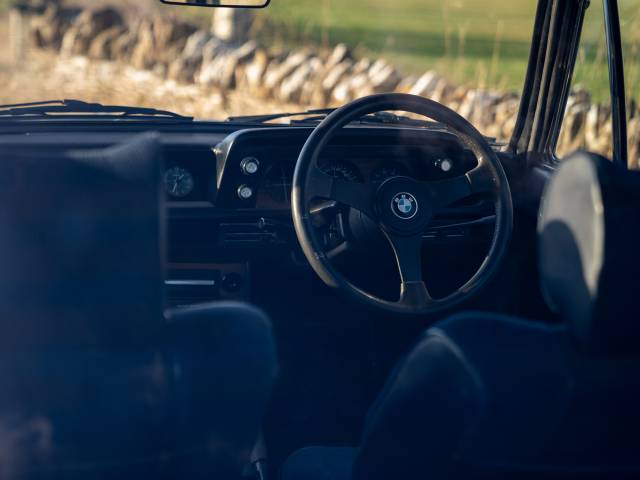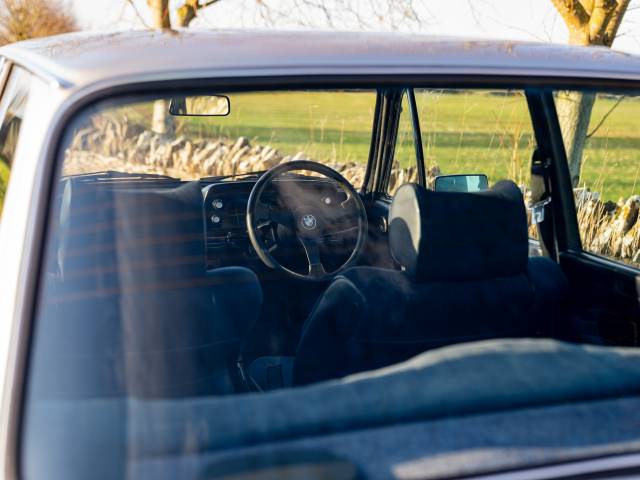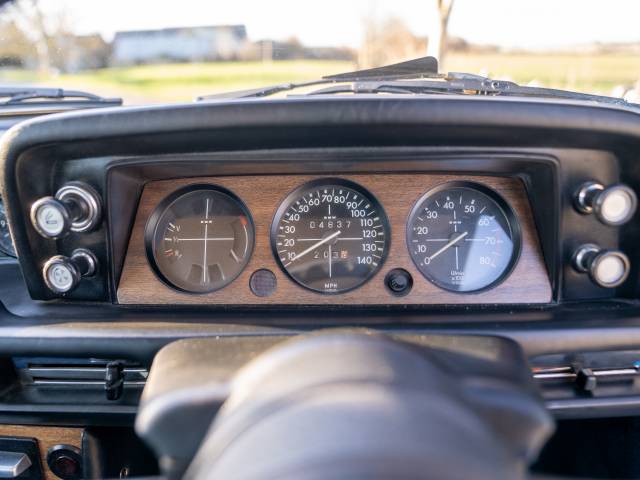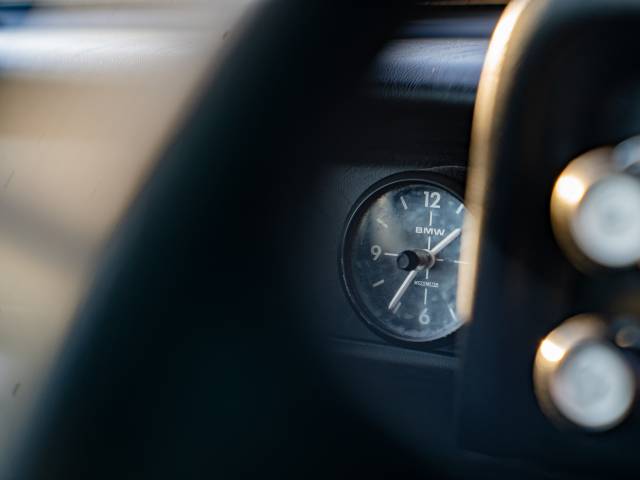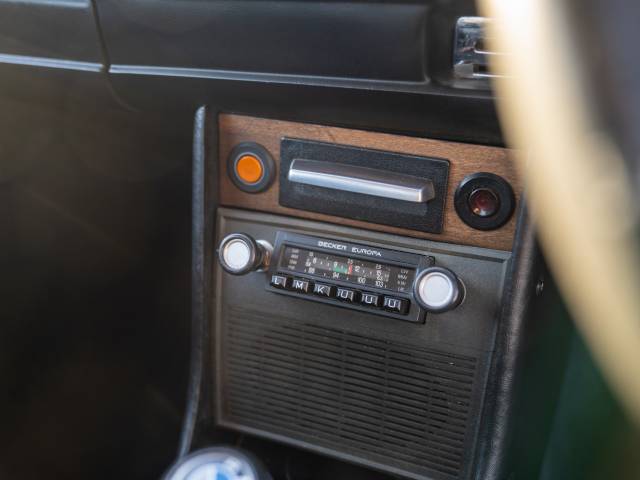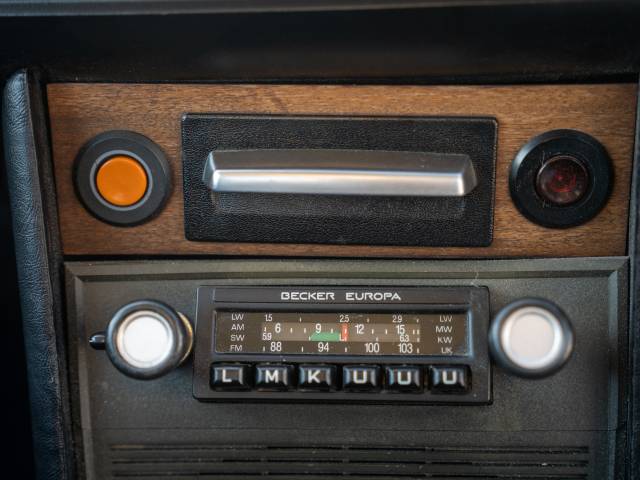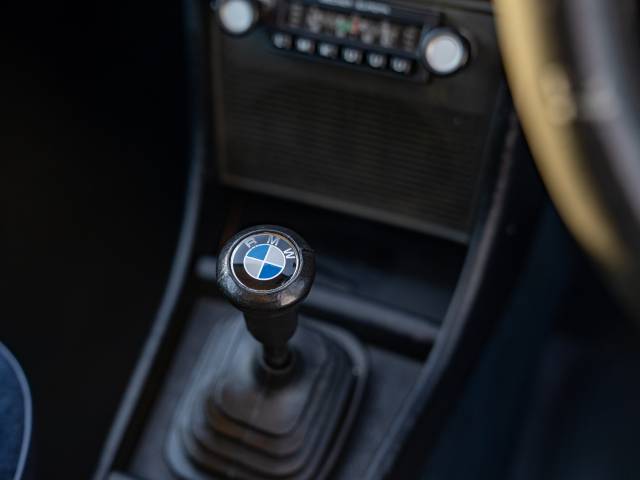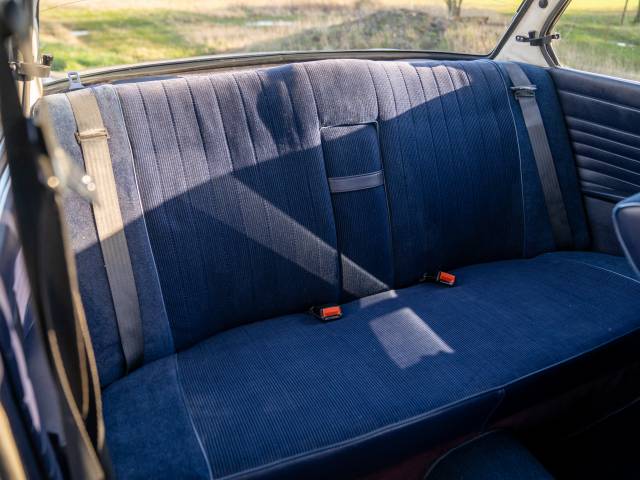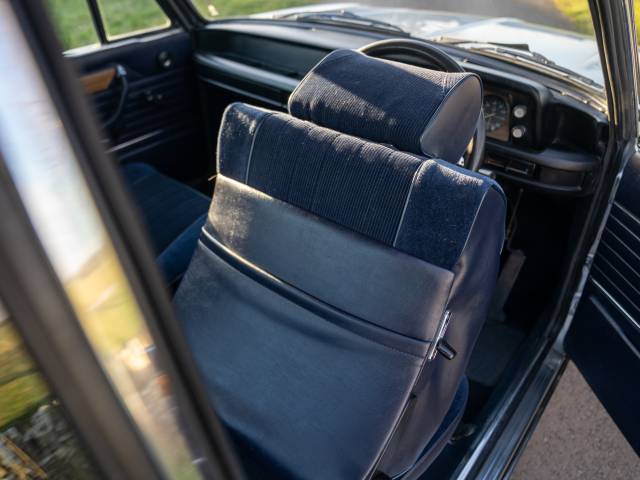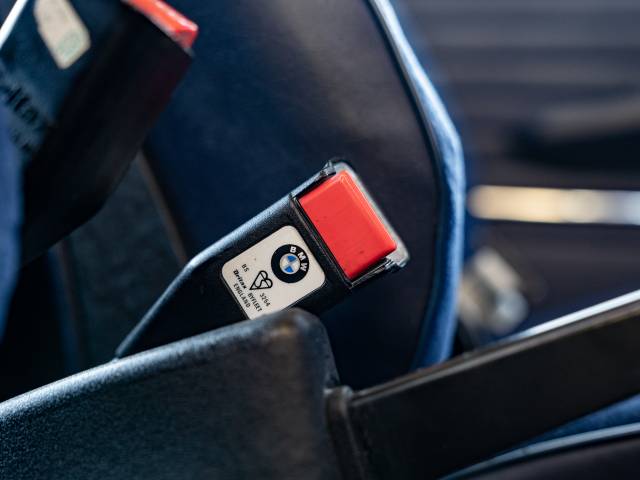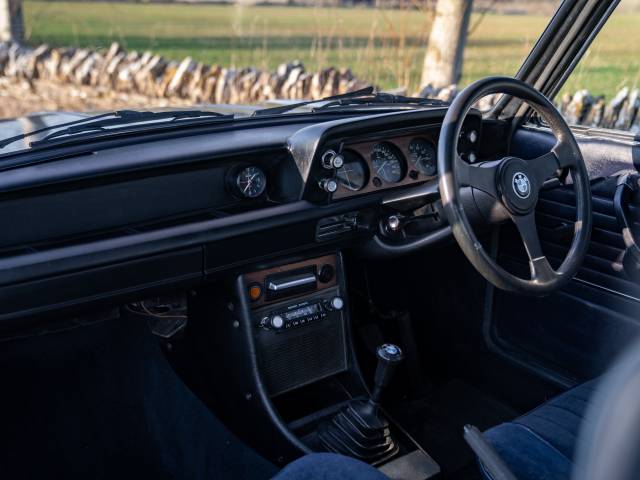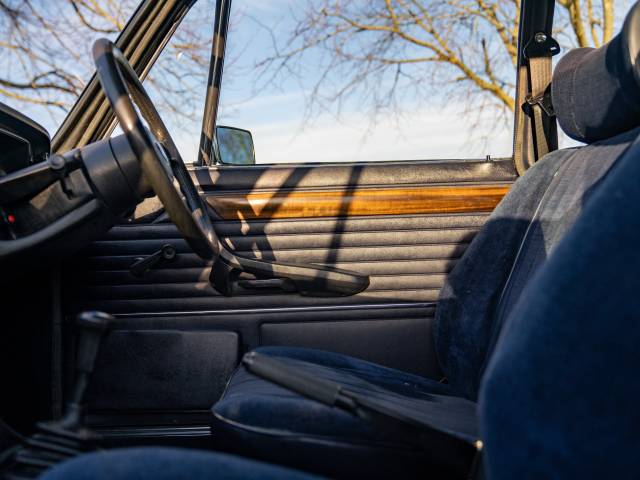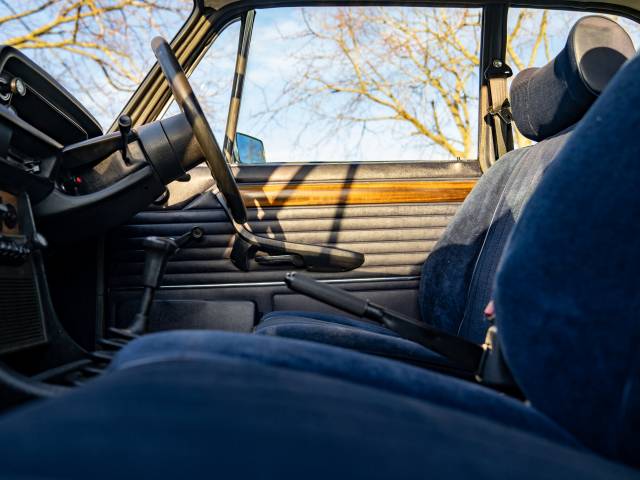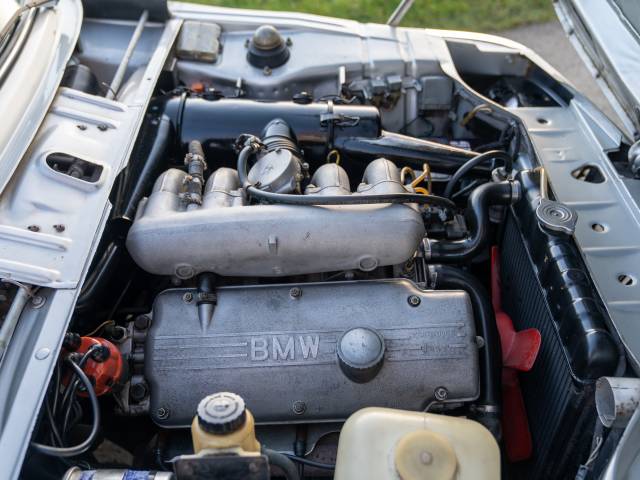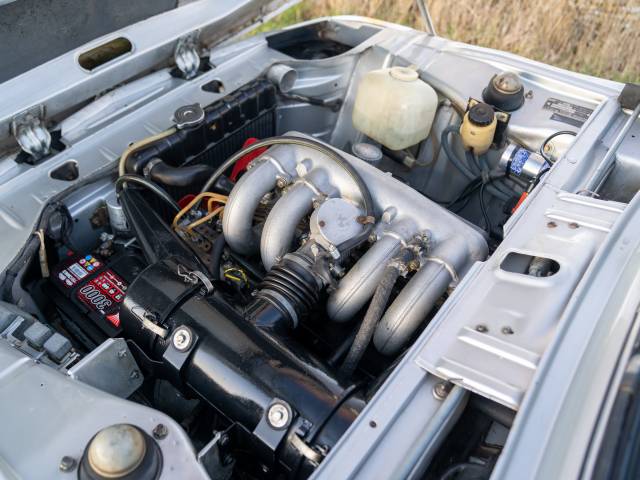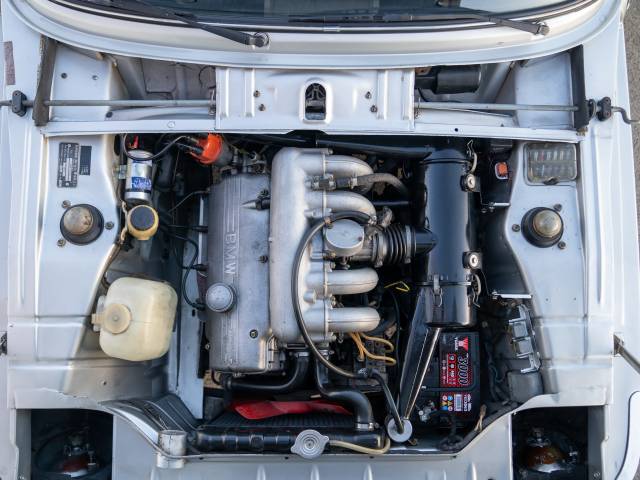 UK RHD - Beautifully restored
Dealer

away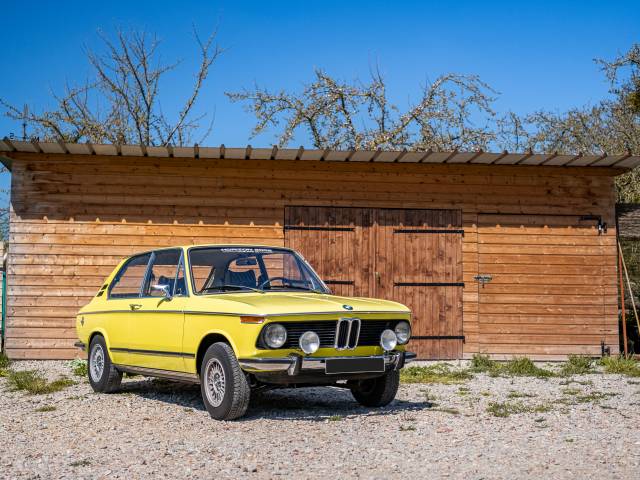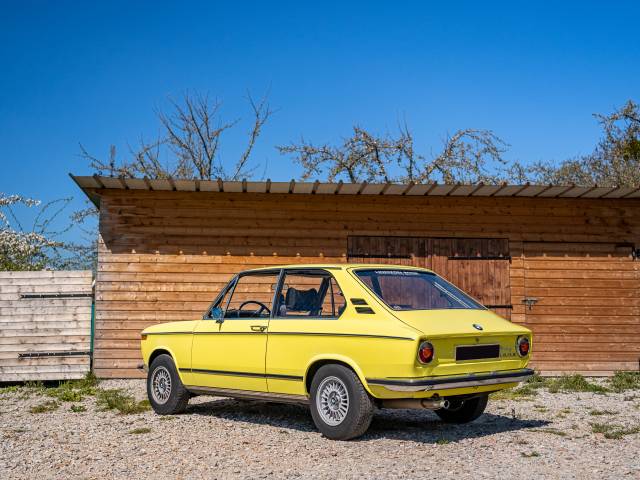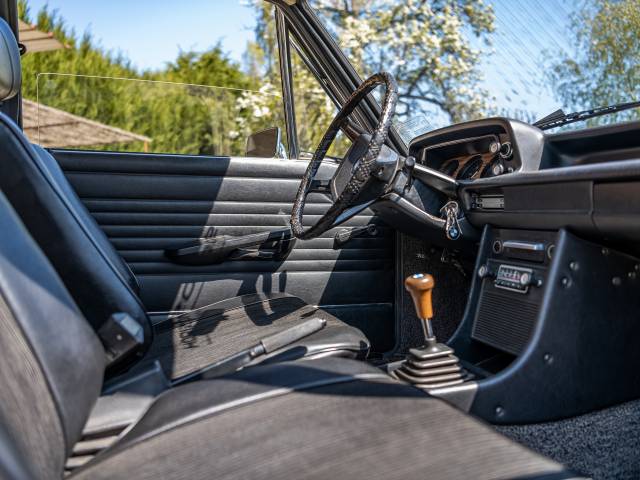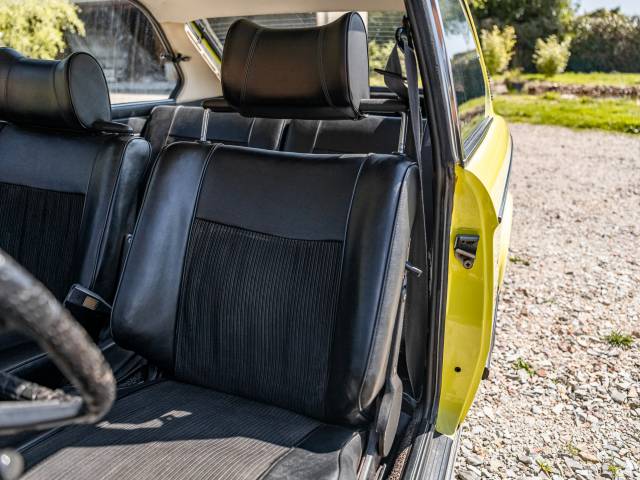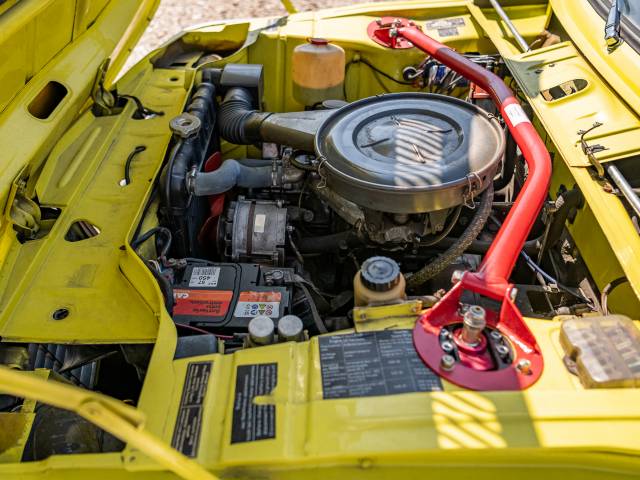 BMW 1802 Touring - Excellent état - Expertisée
Dealer

away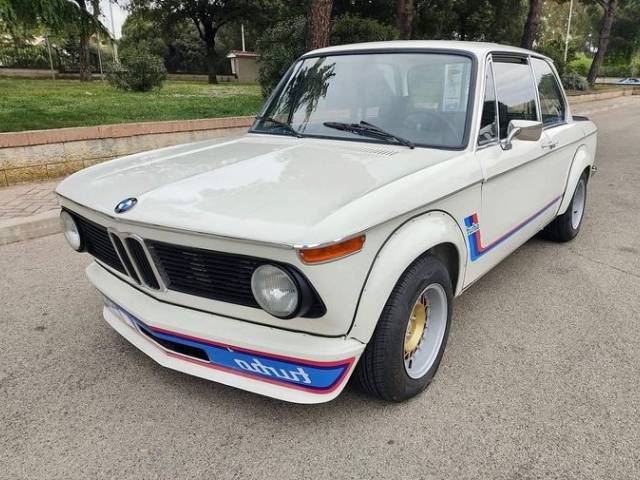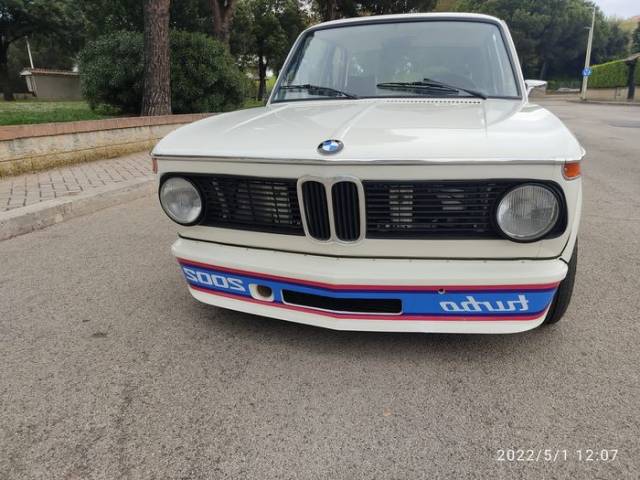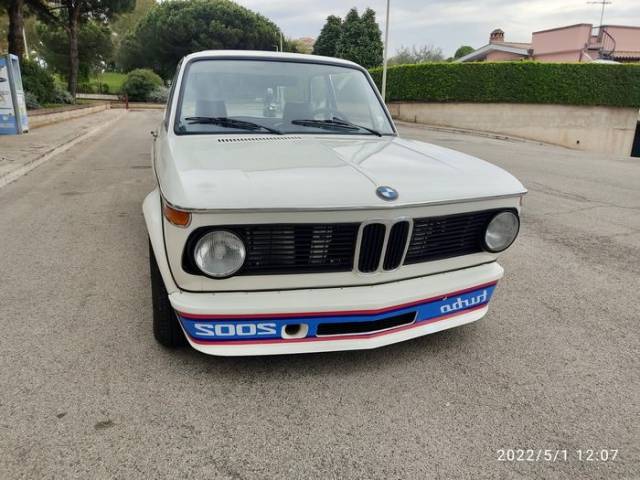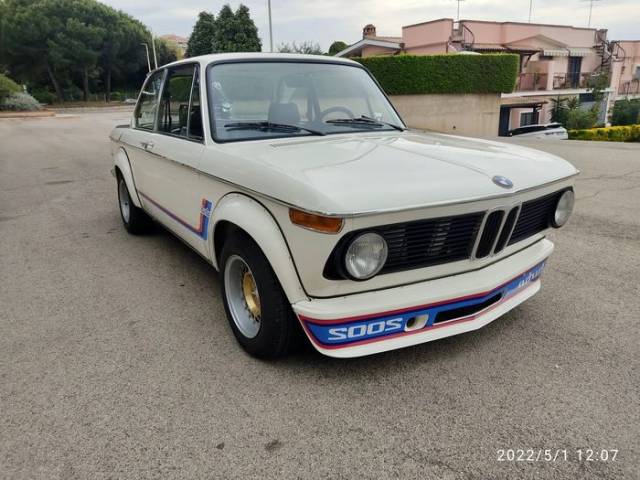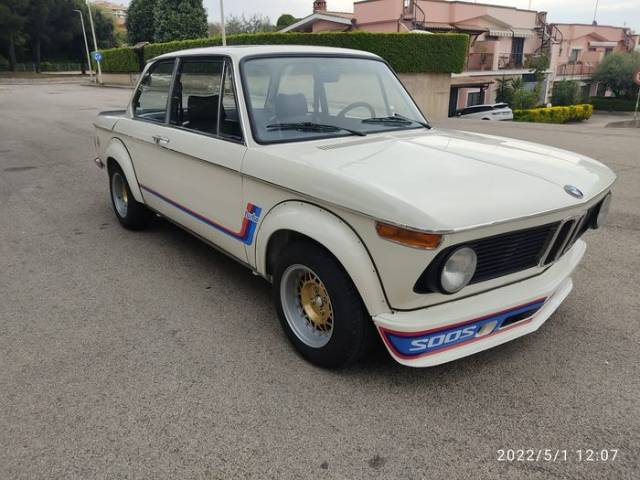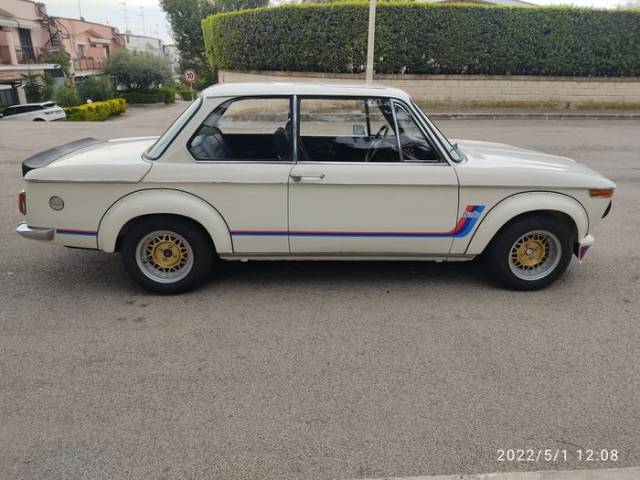 Dealer

away
Conversion/ Special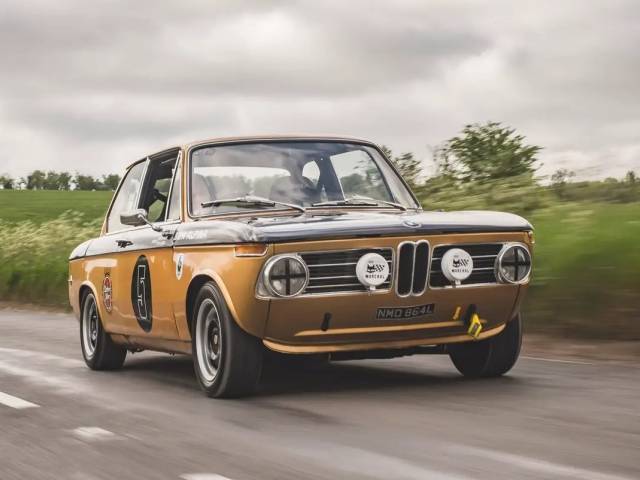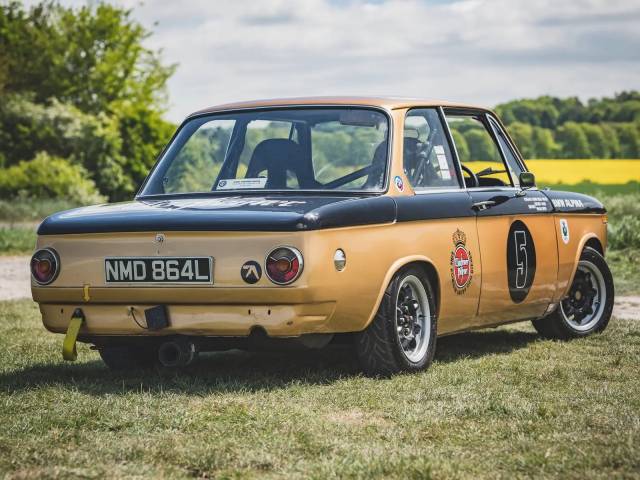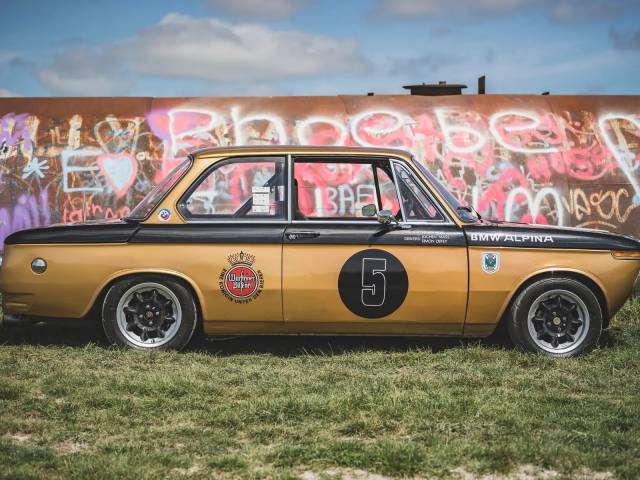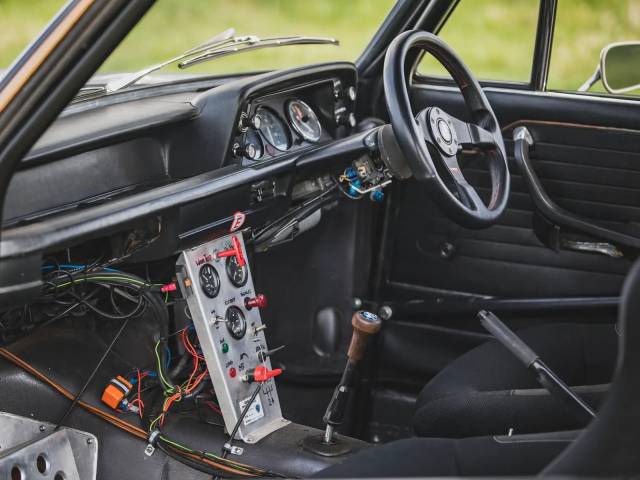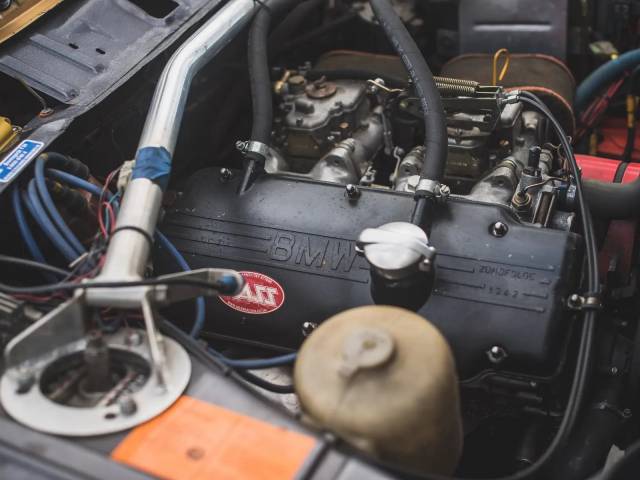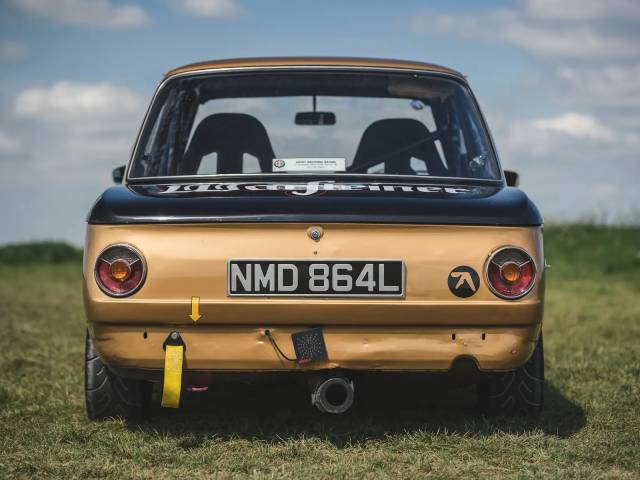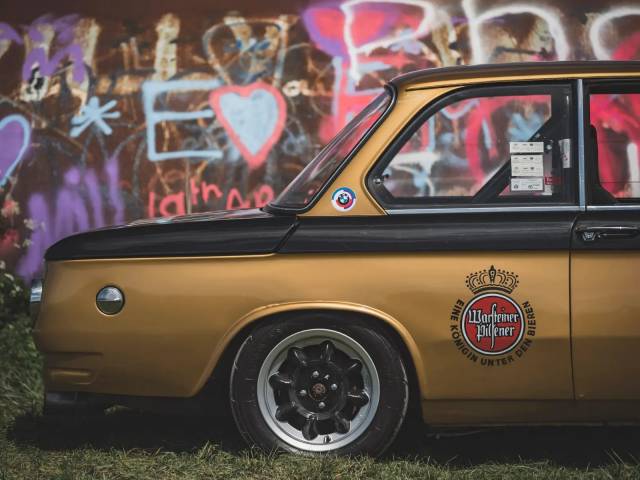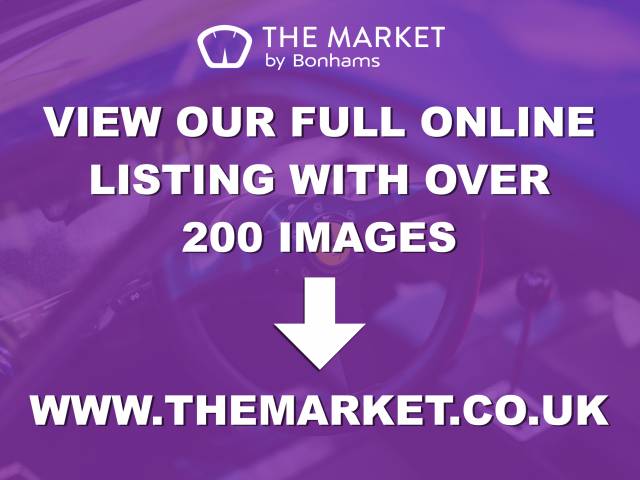 Goodwood Entrant - Driven by Jochen Mass at the 72nd Members Meeting
Dealer

away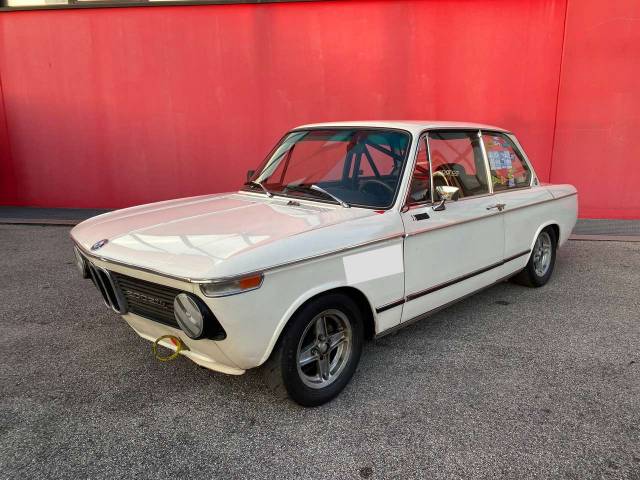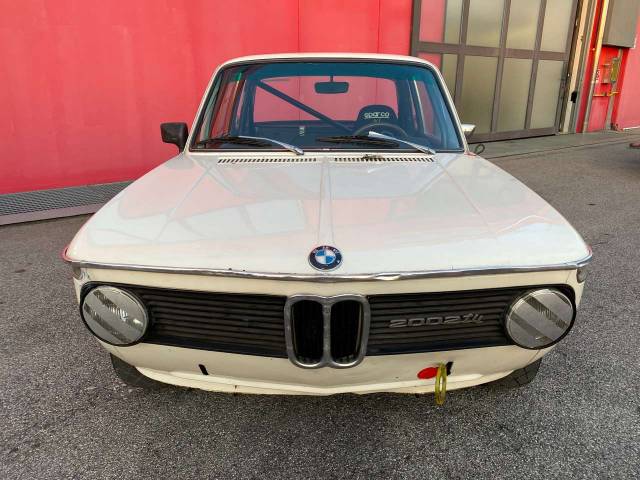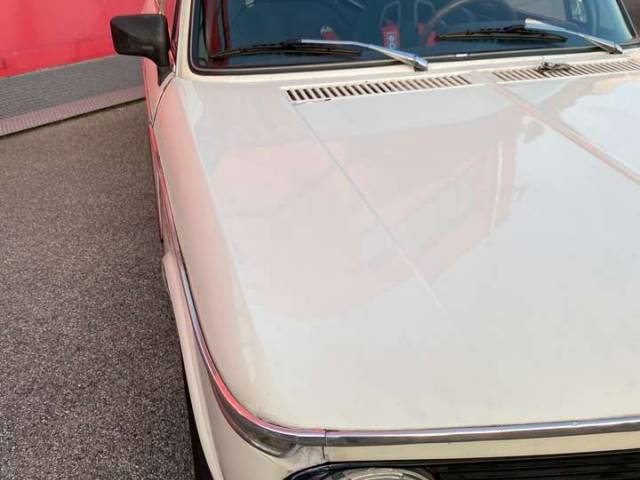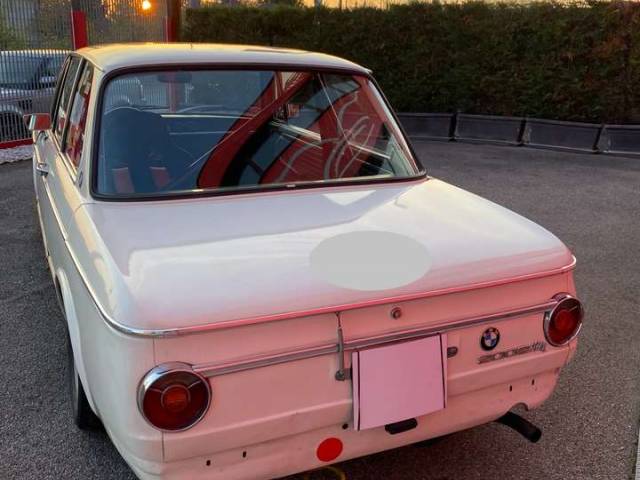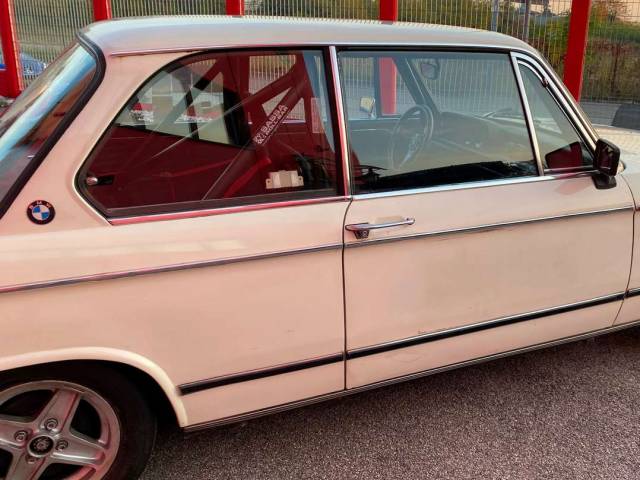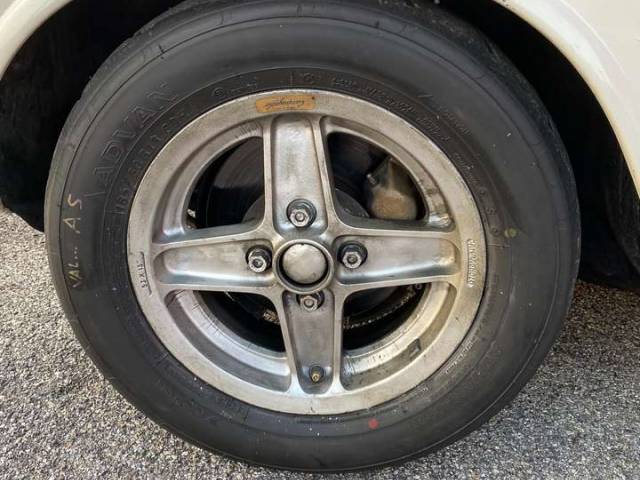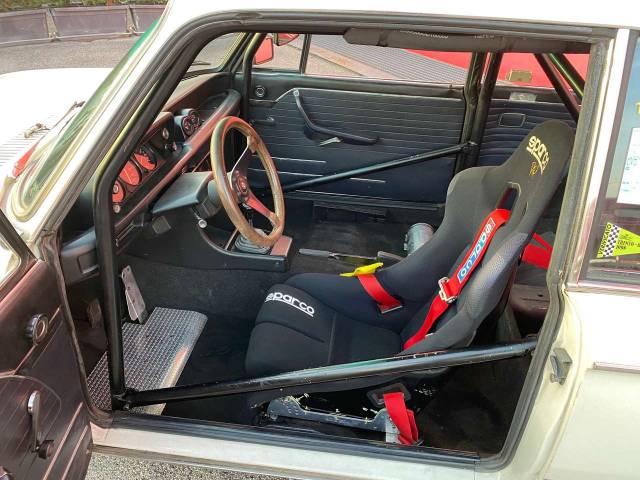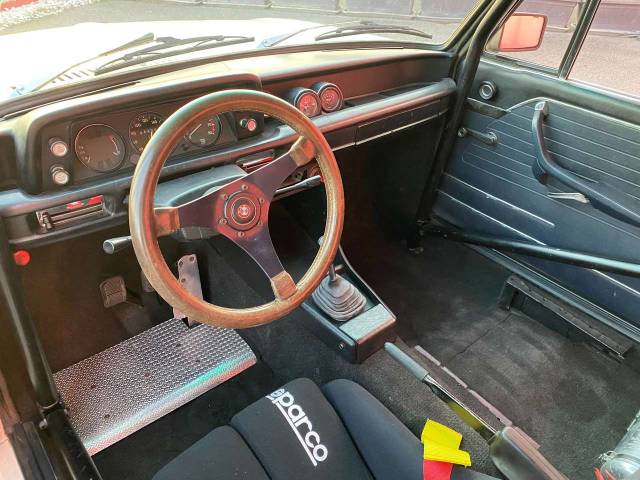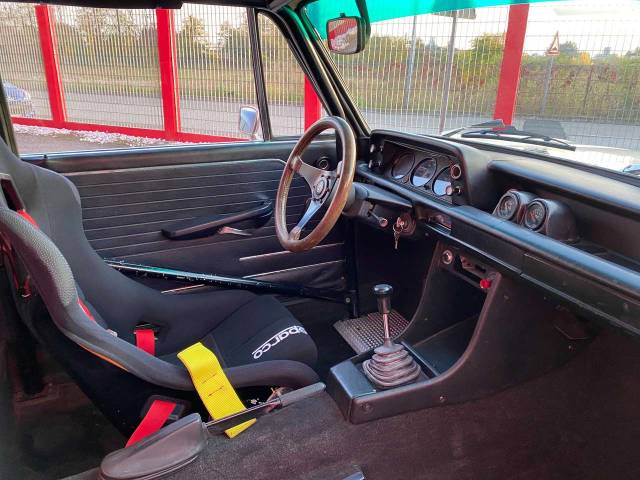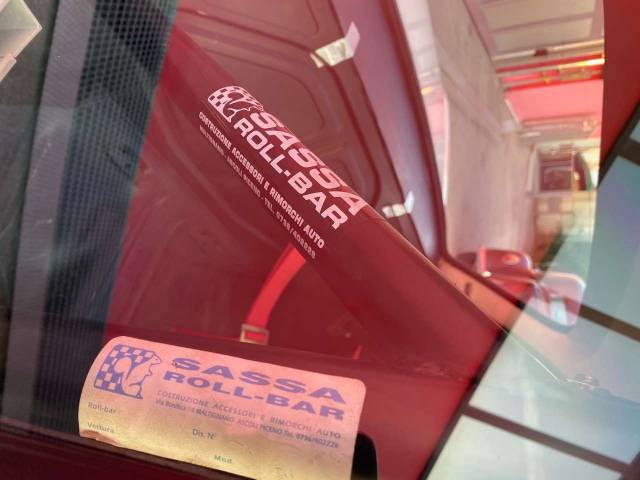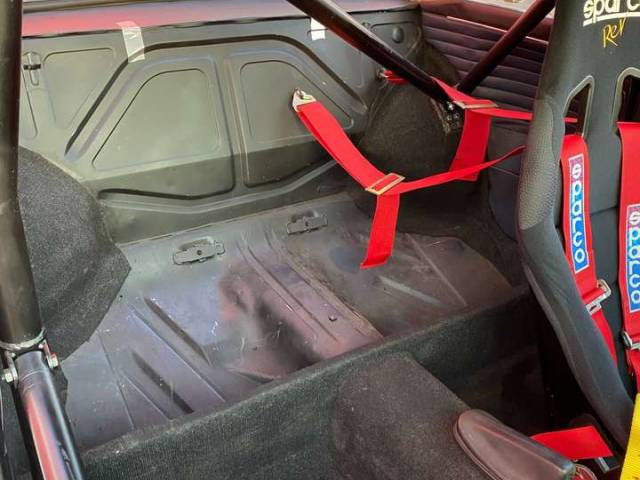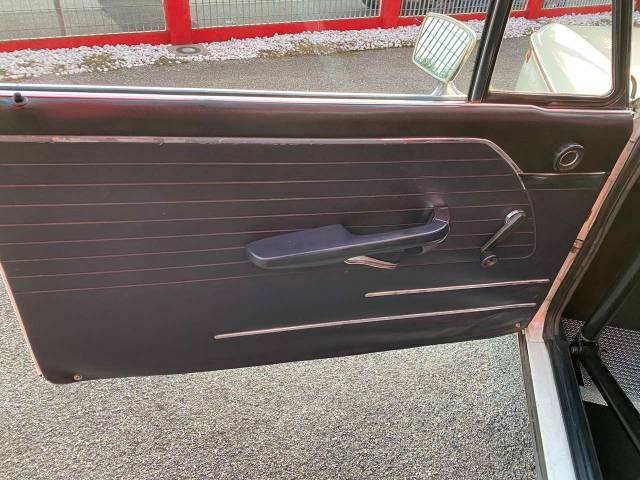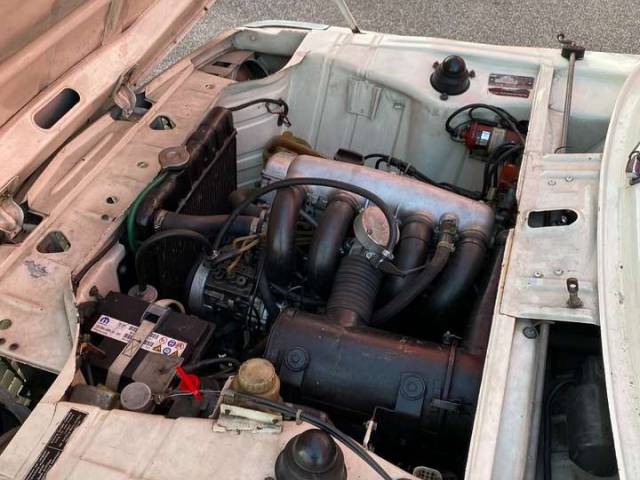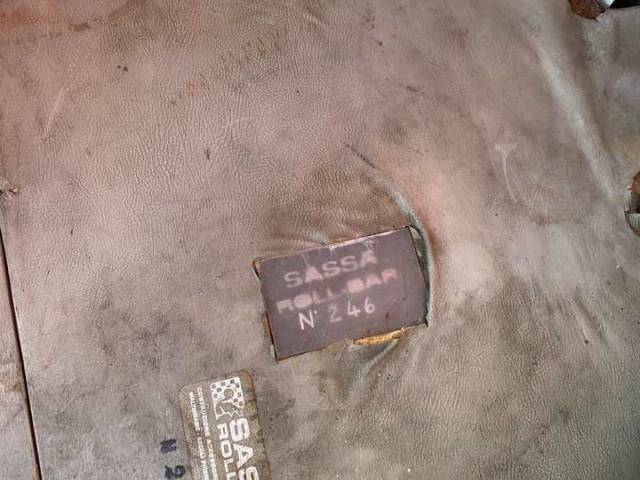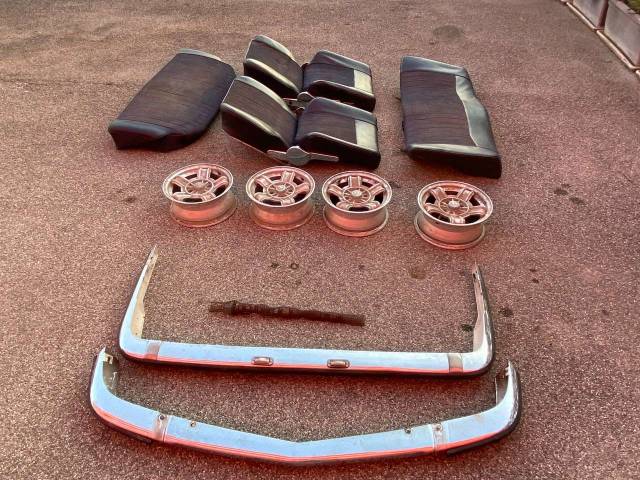 **CSAI**Targa originale
Dealer

away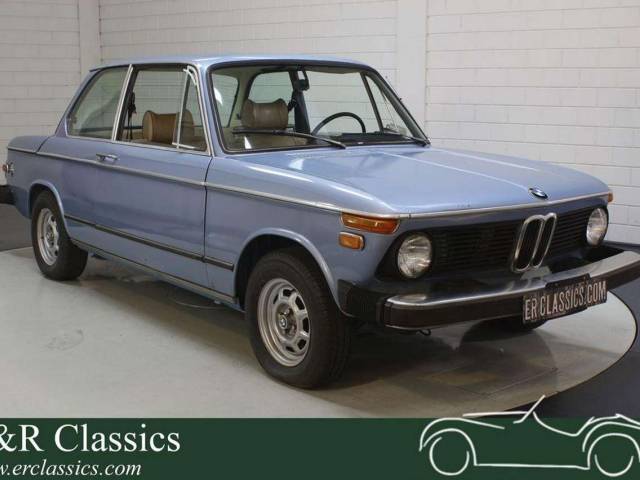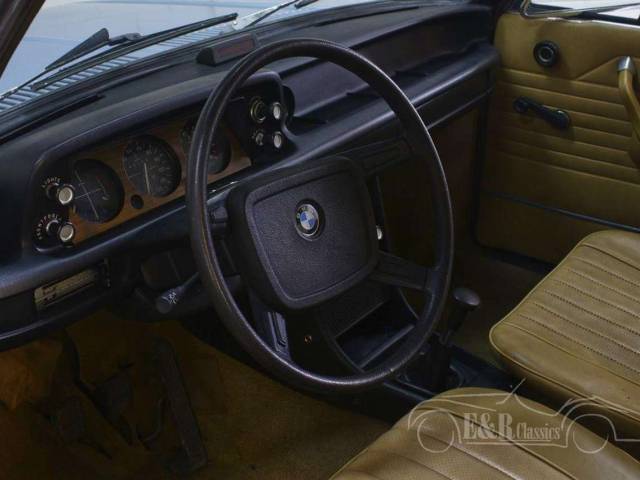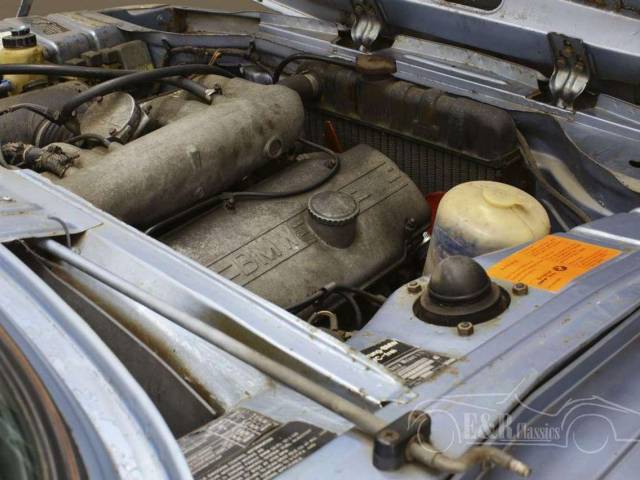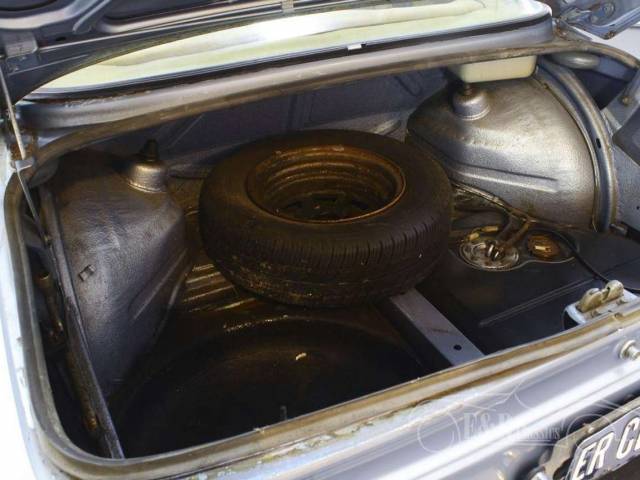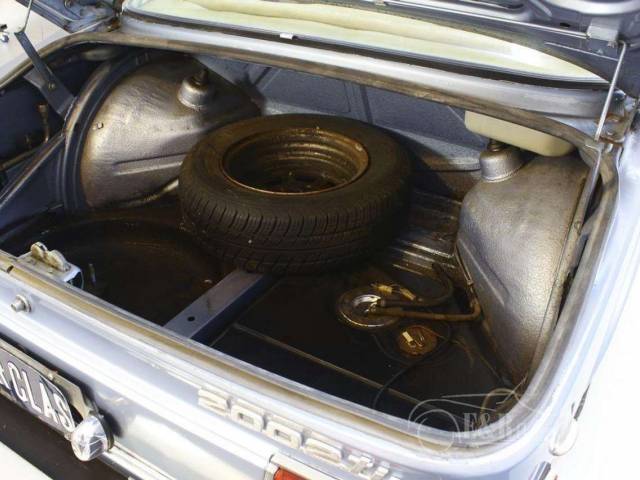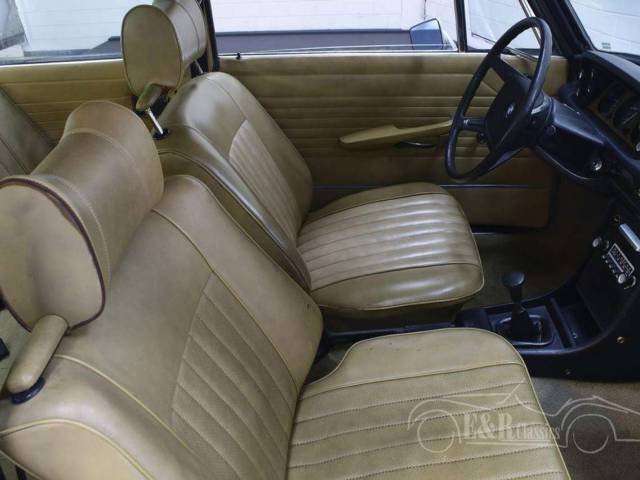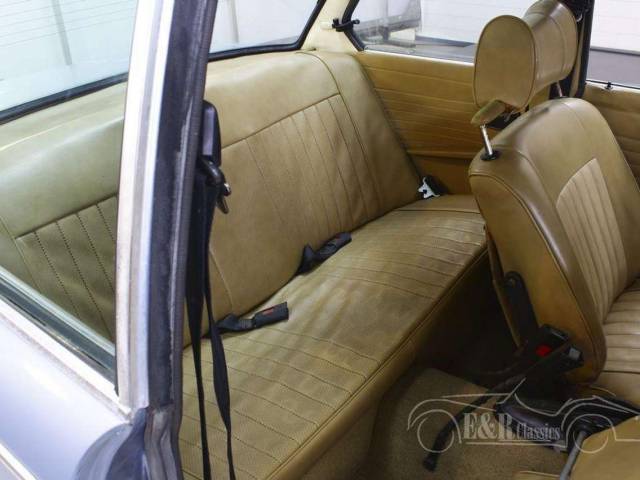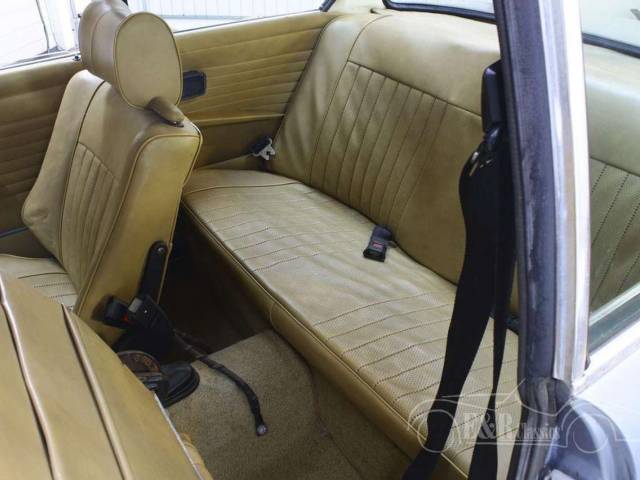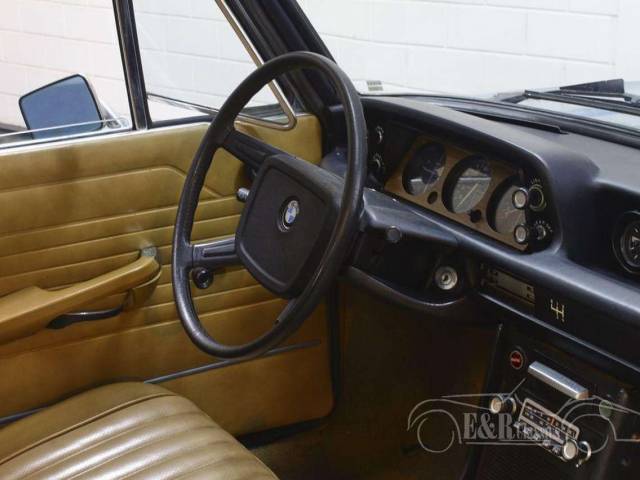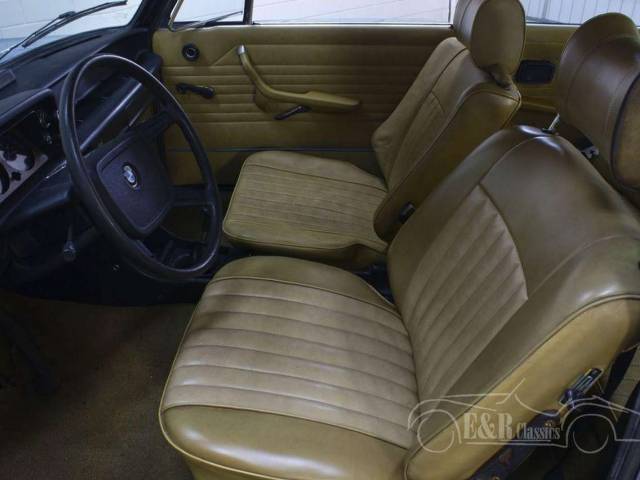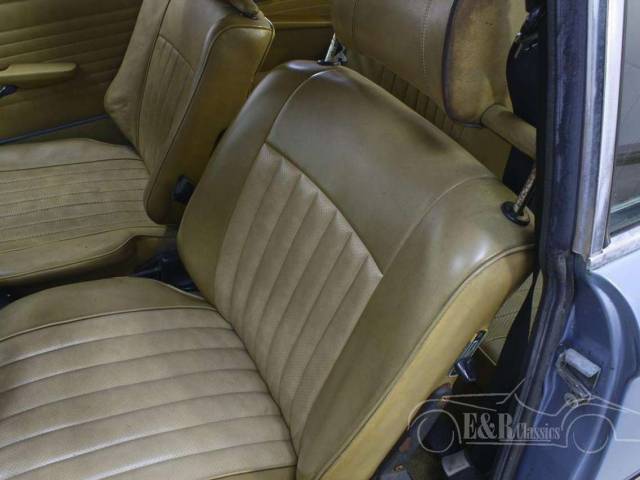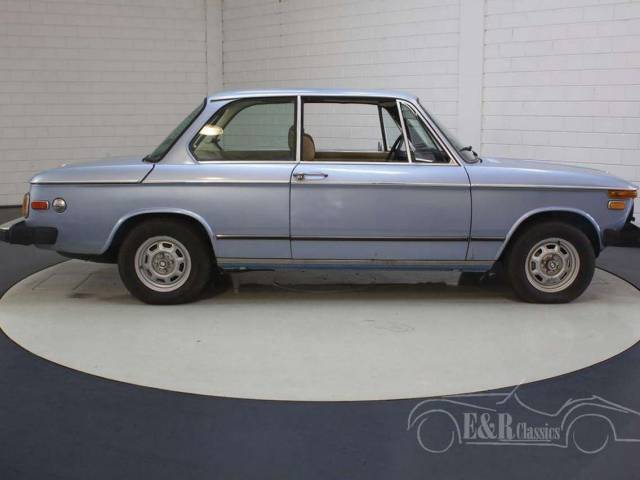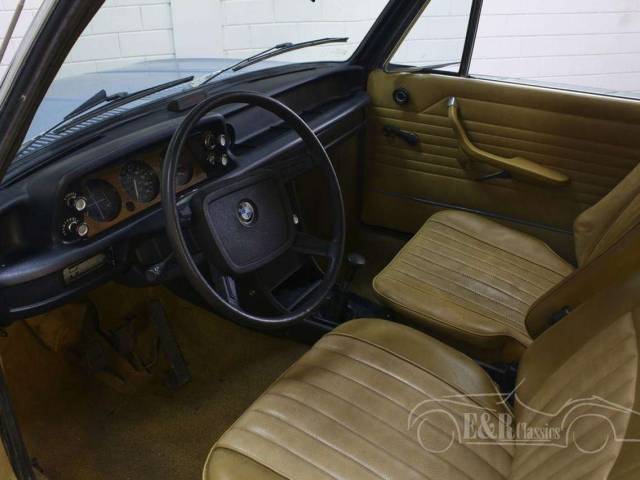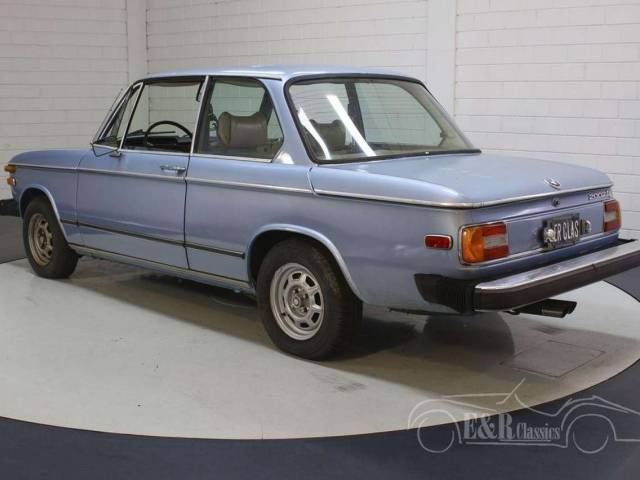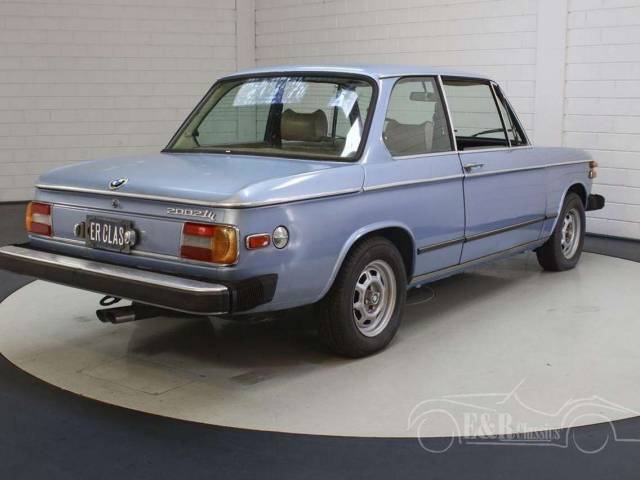 BMW 2002 TII | Rijdende projectauto | 1974
Dealer

away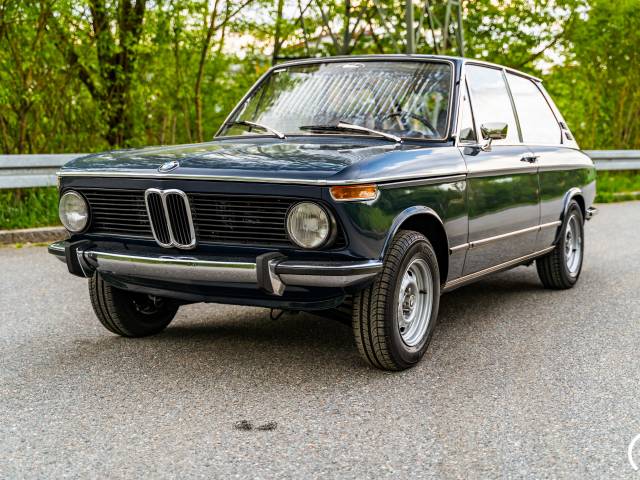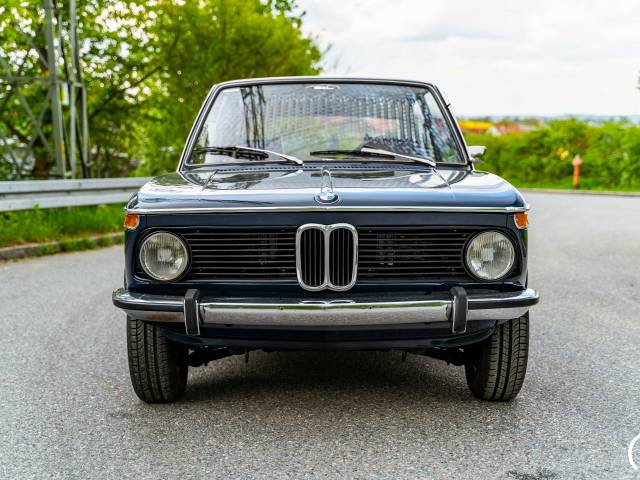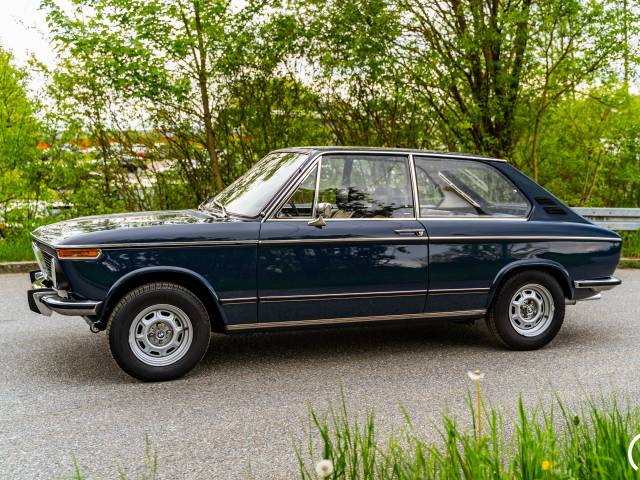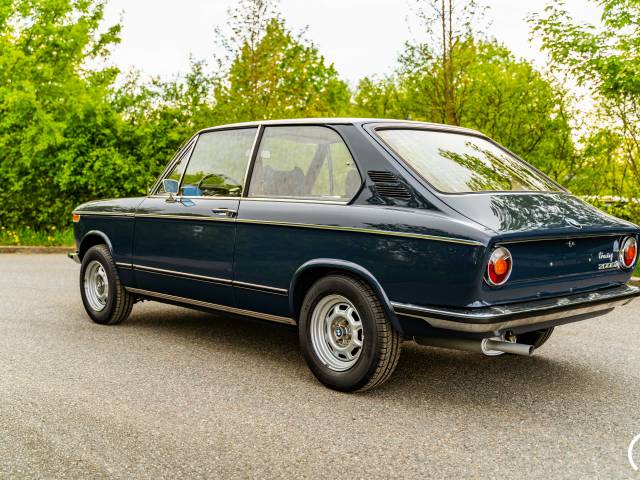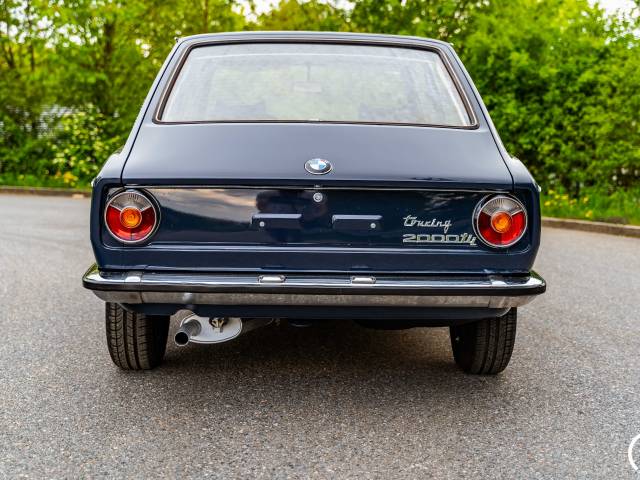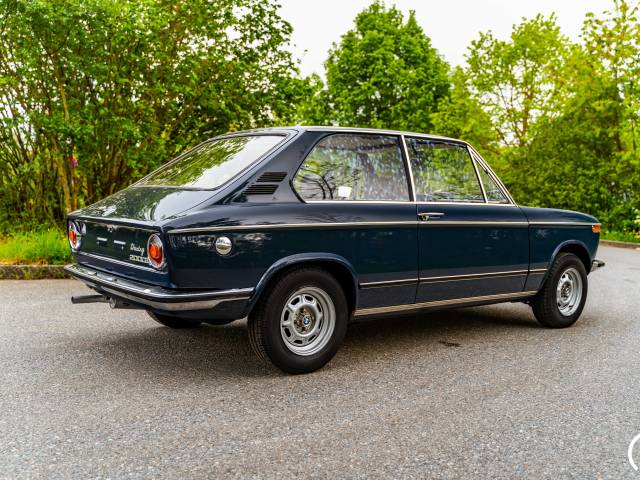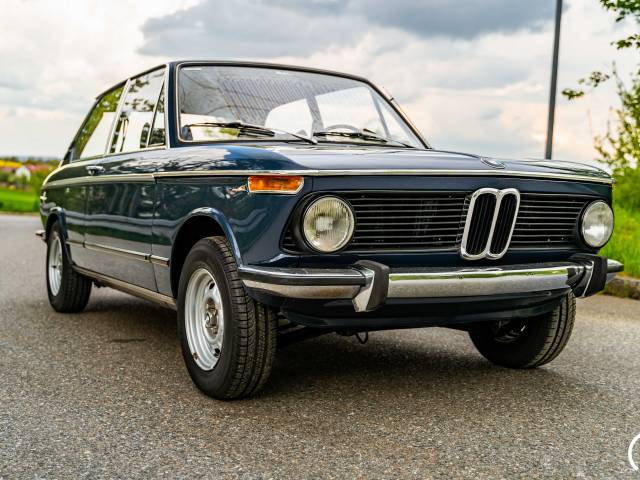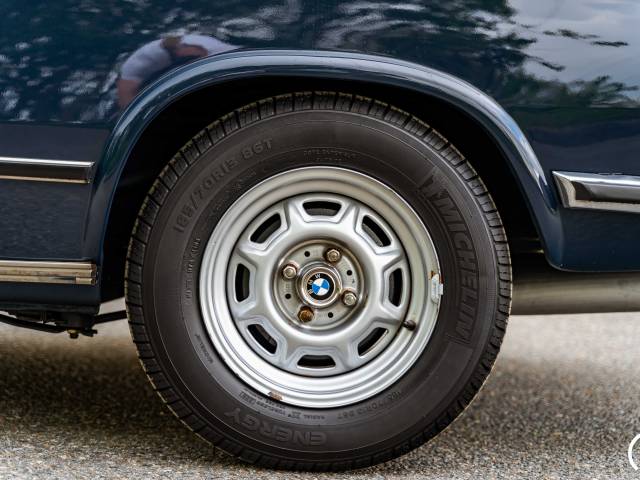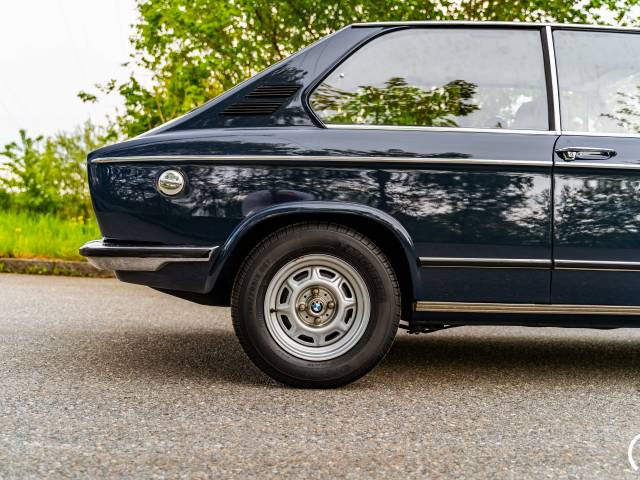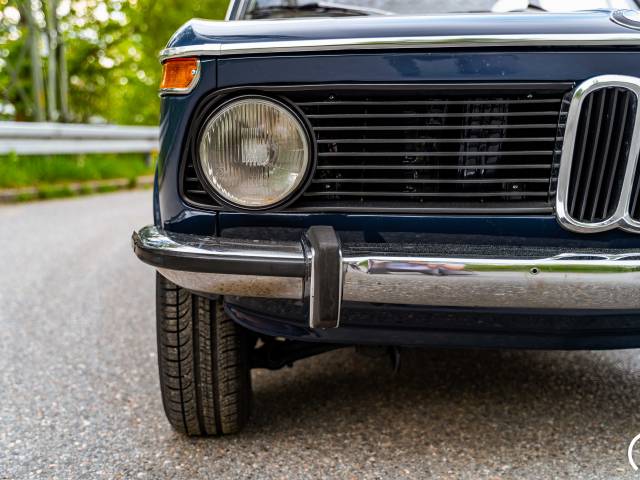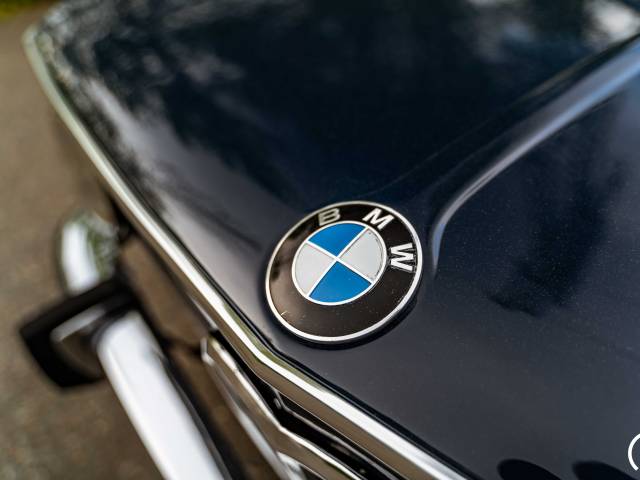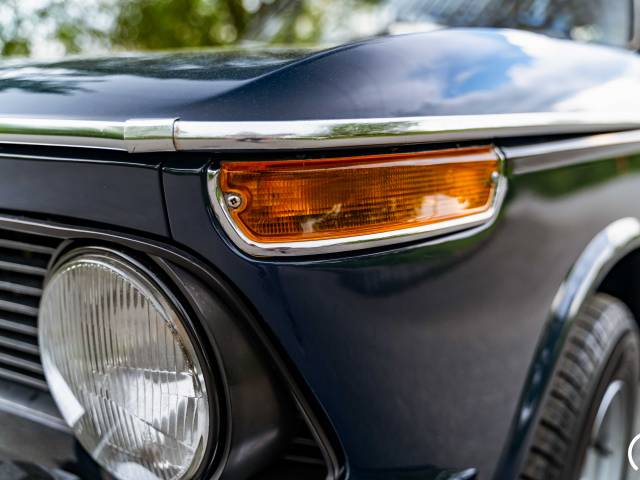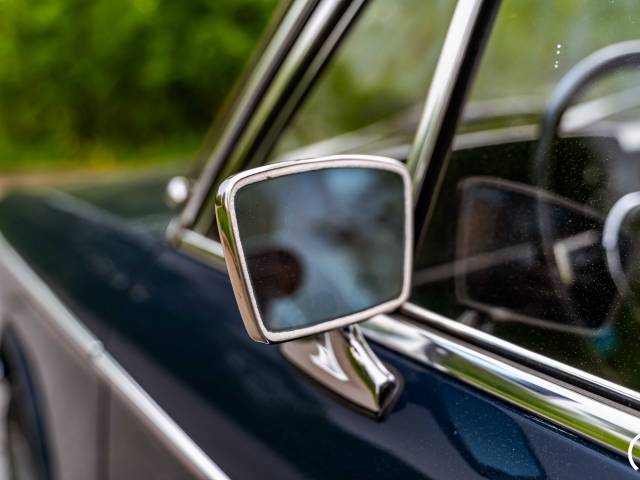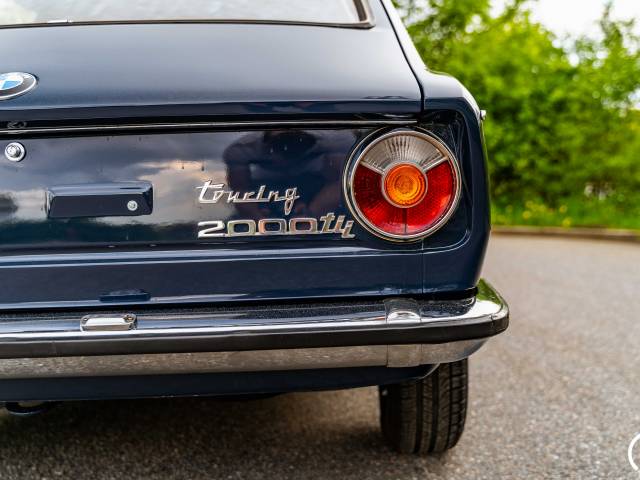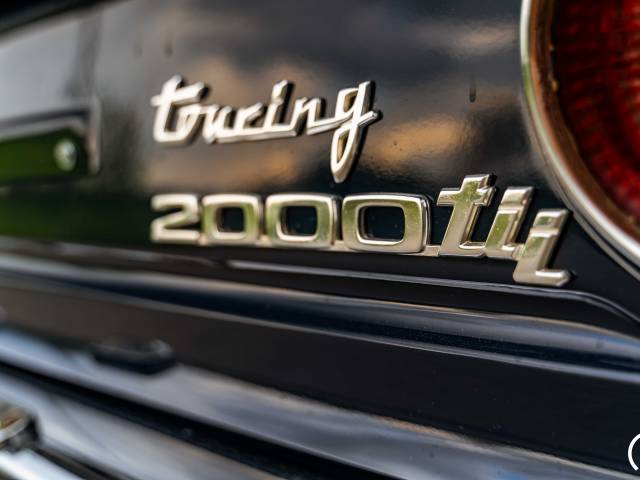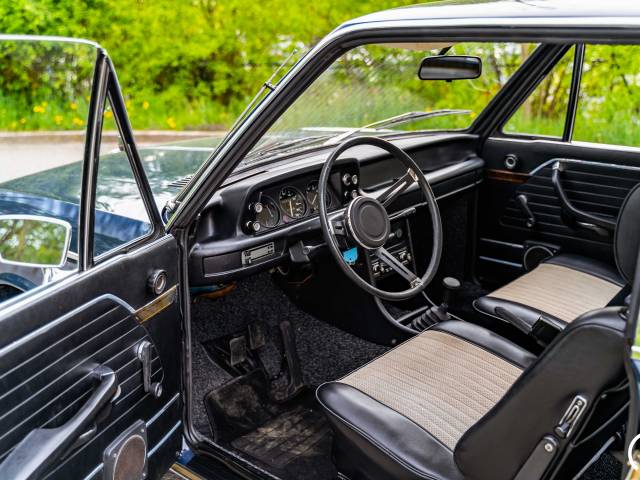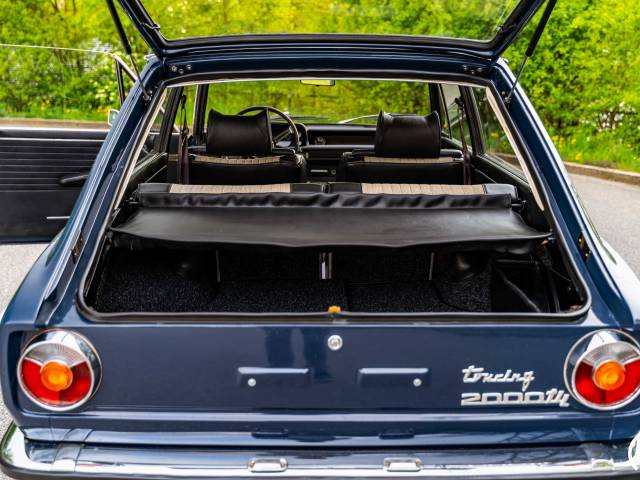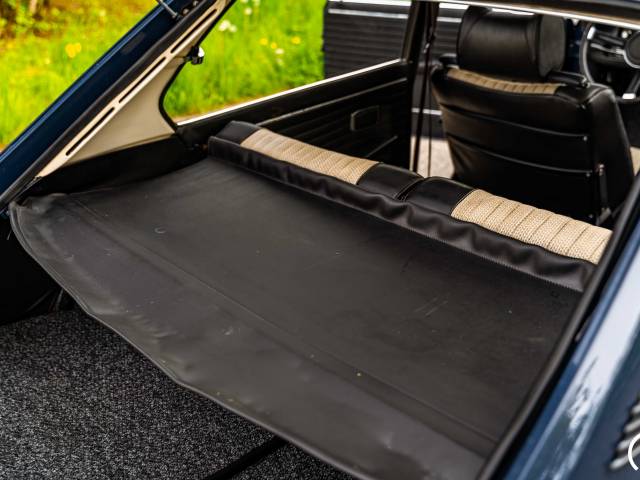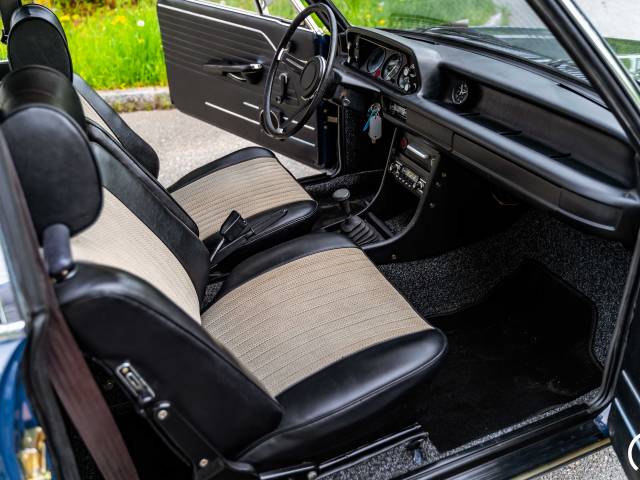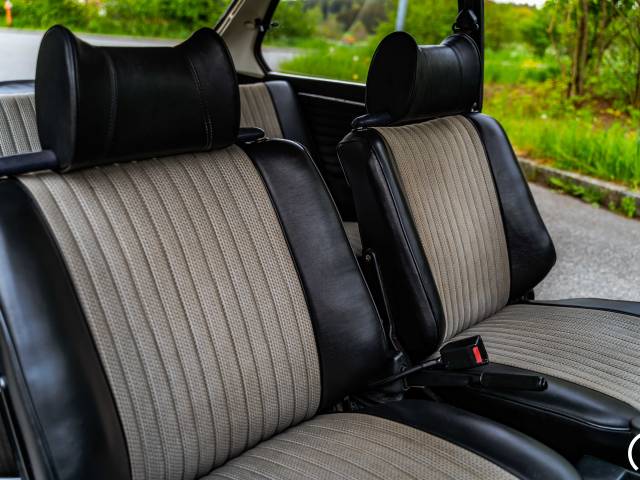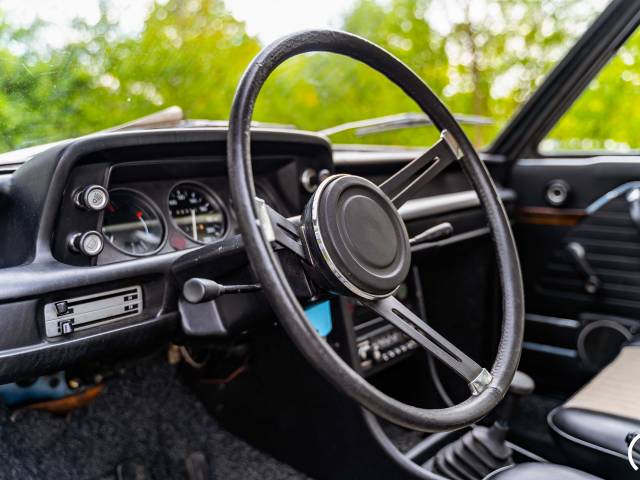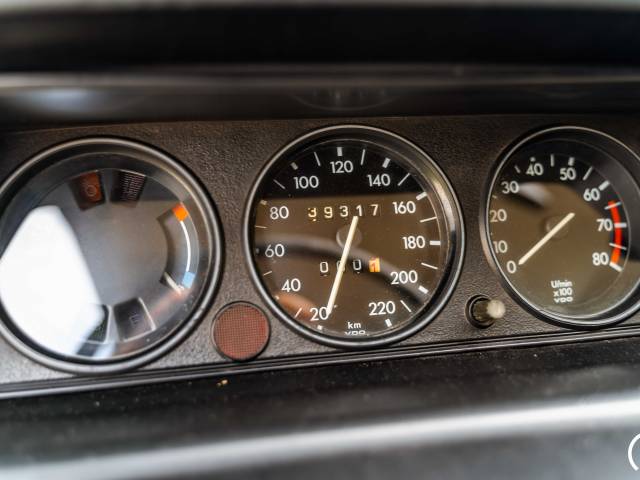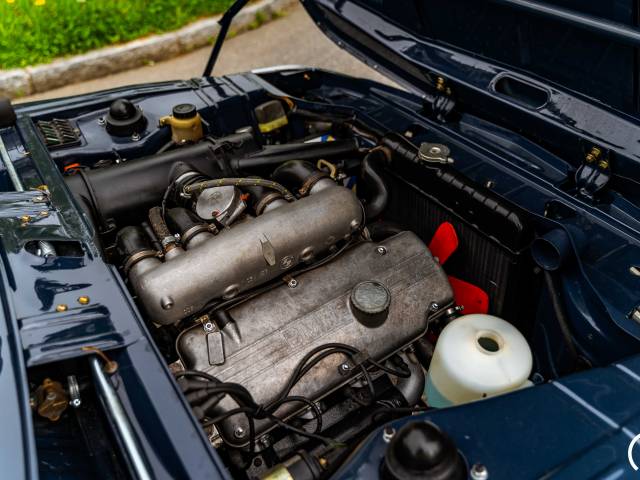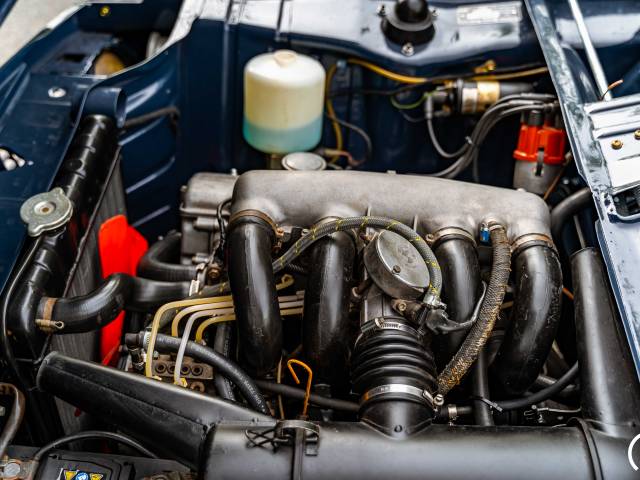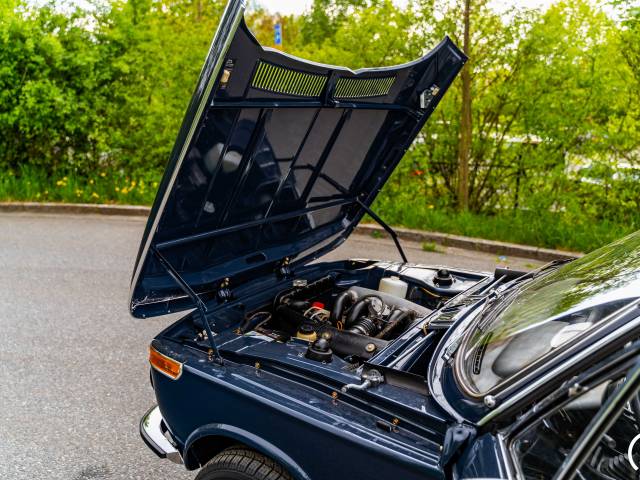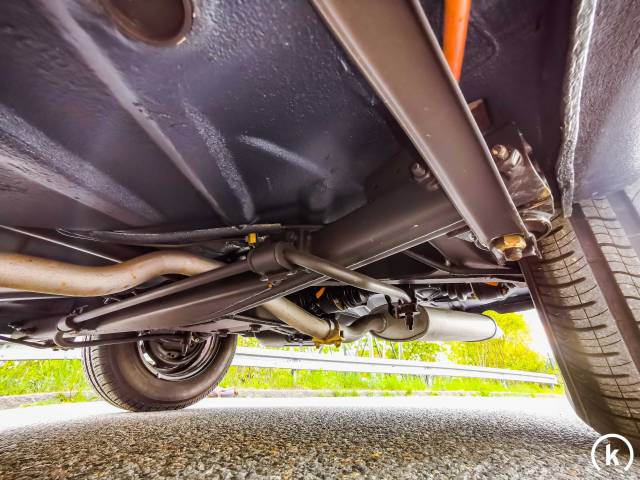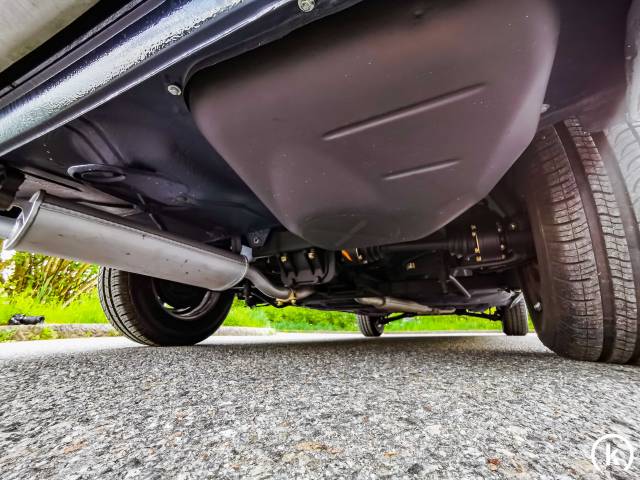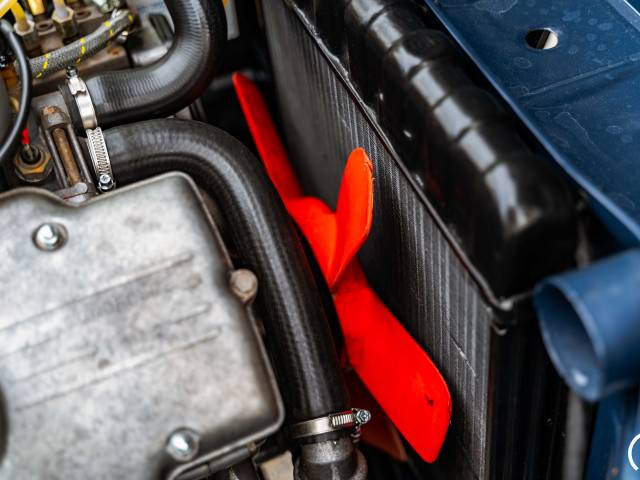 BMW 2000 tii touring Atlantik Blau Traumzustand (1973)
Dealer

away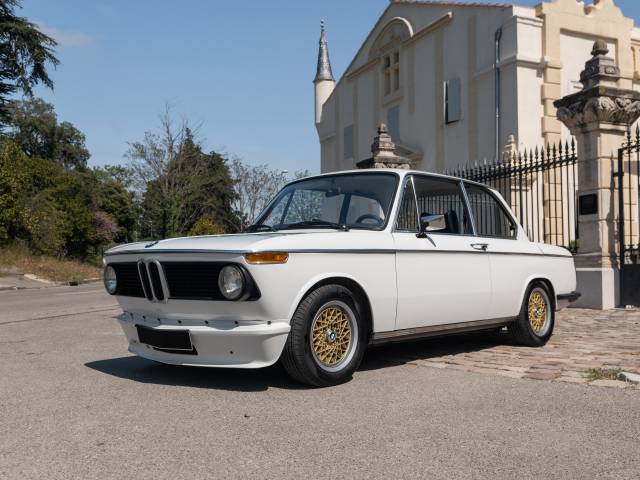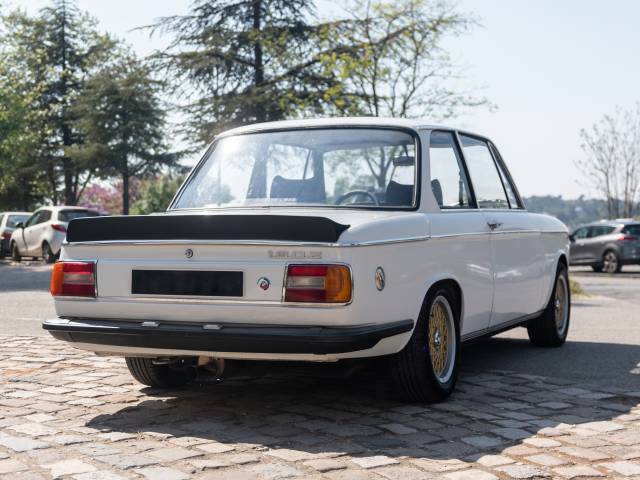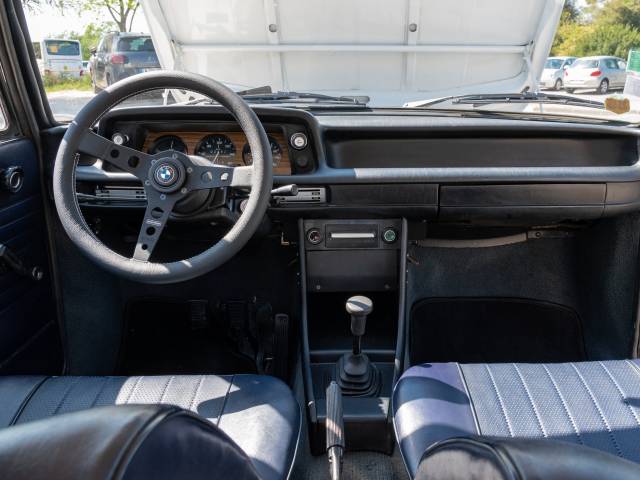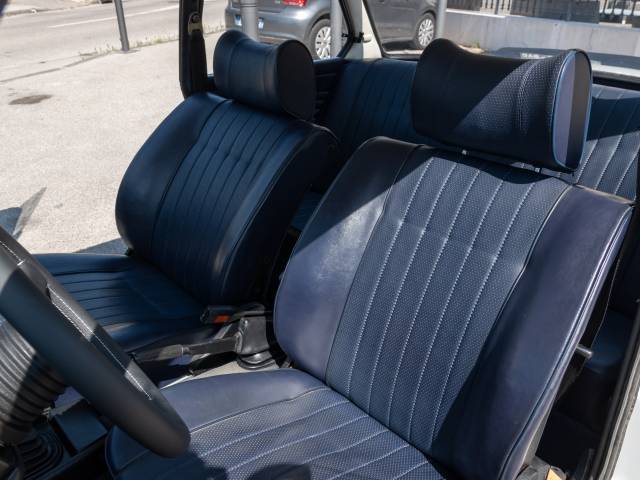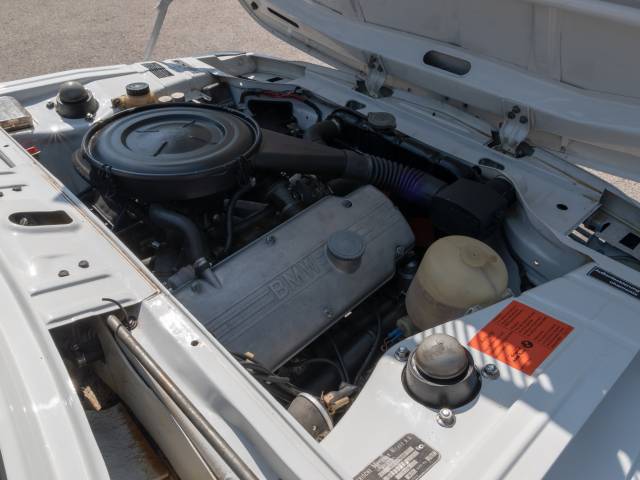 BMW 1602 - Excellent état - Restaurée
Dealer

away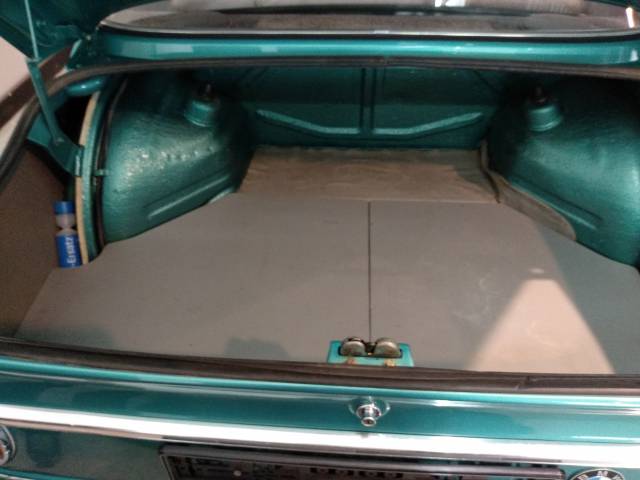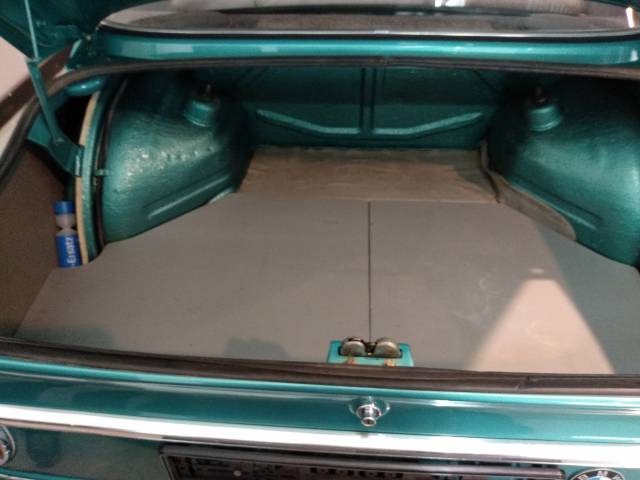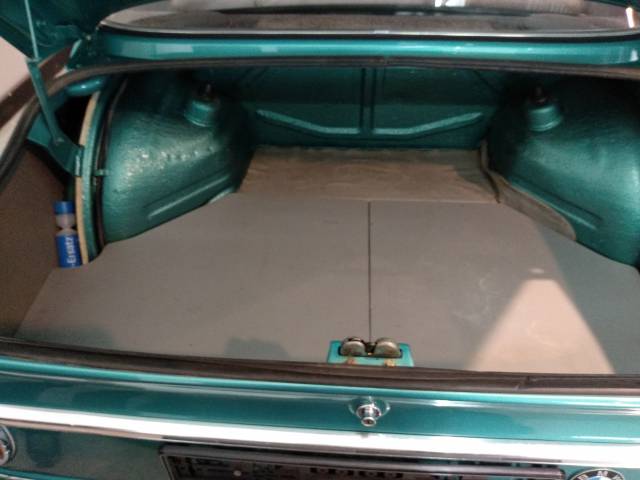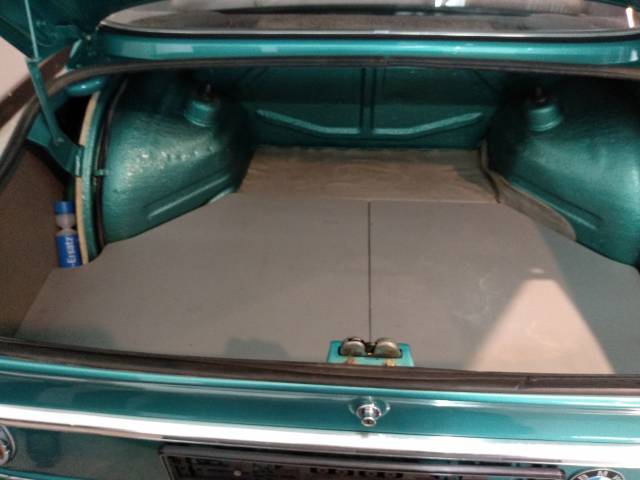 Private

away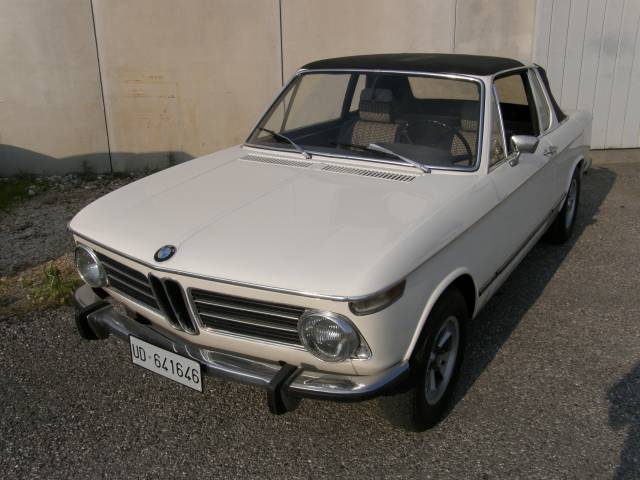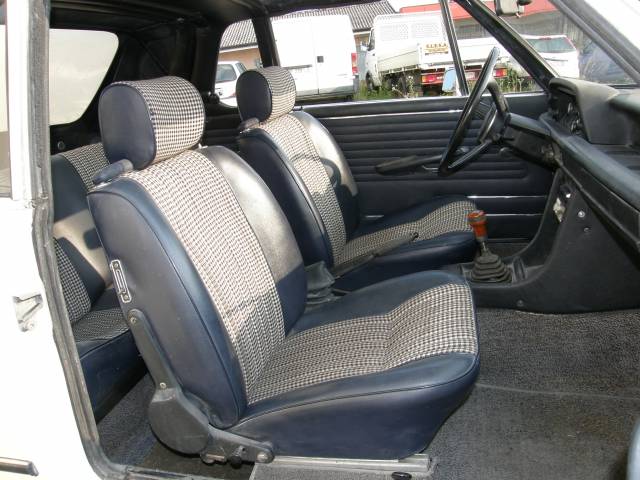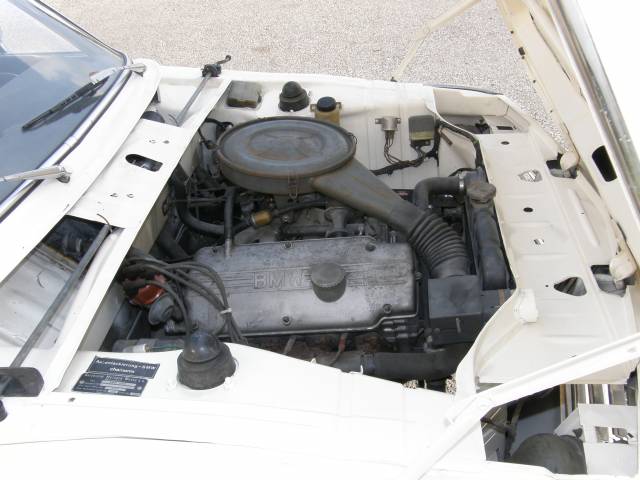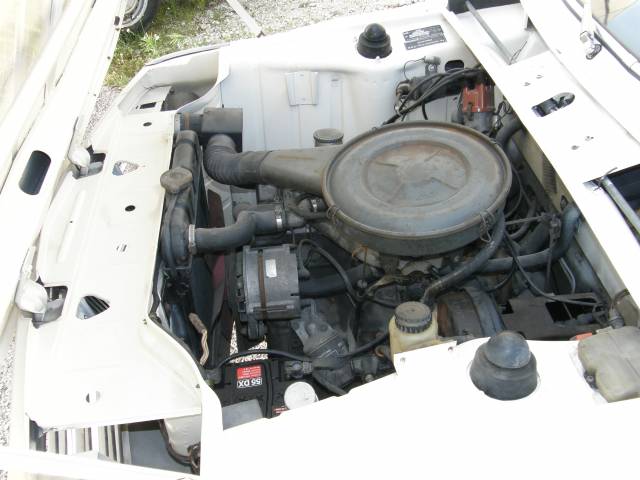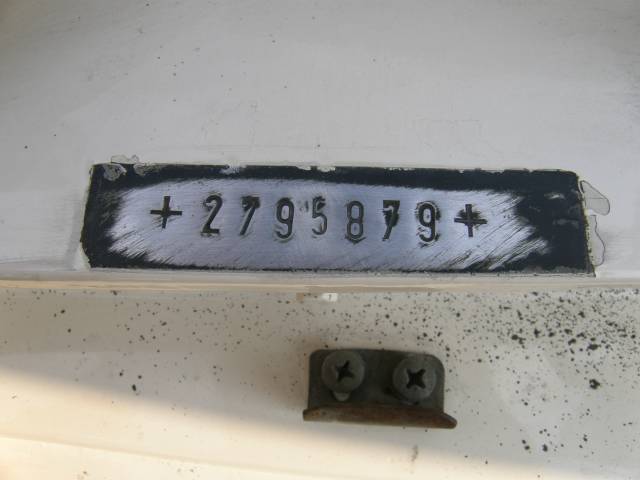 BMW 2002 CABRIOLET BAUR
Private

away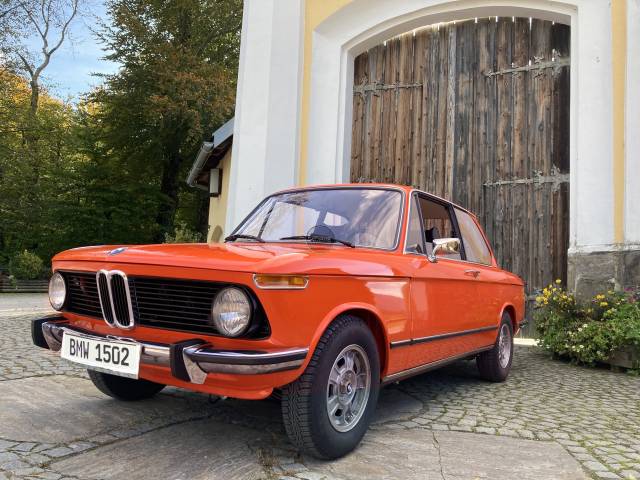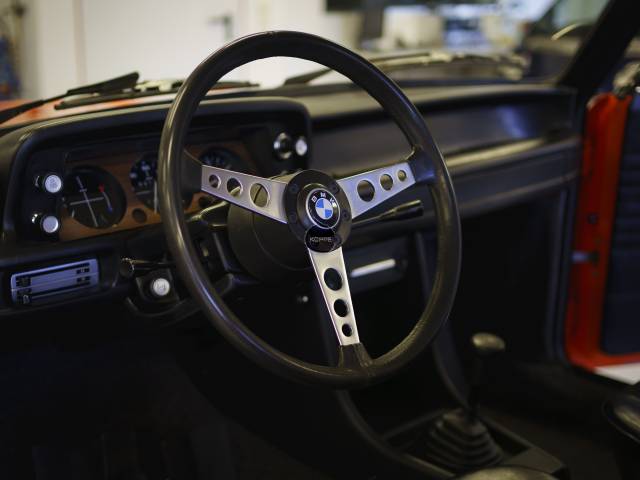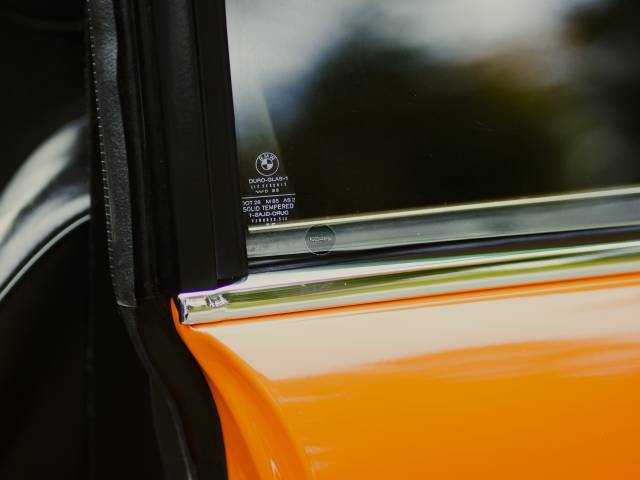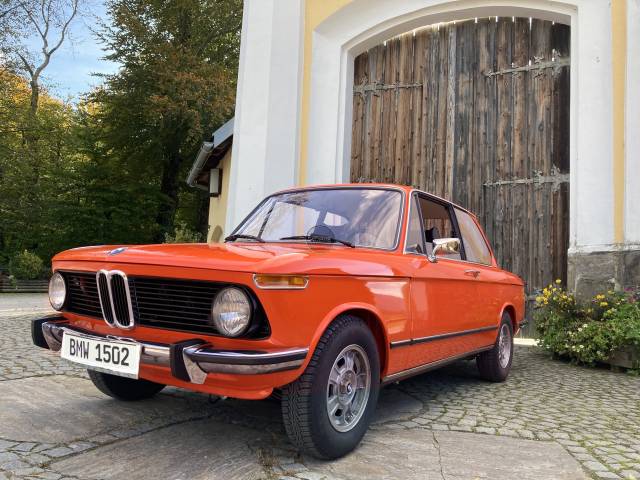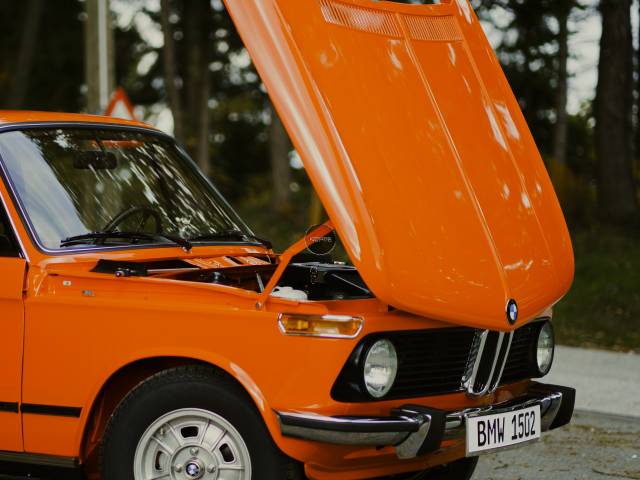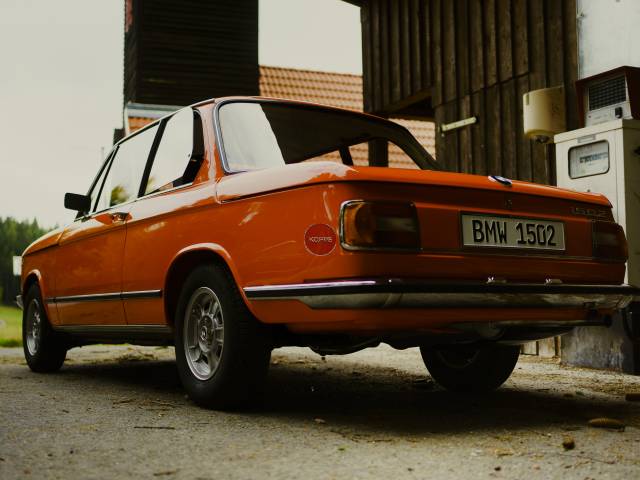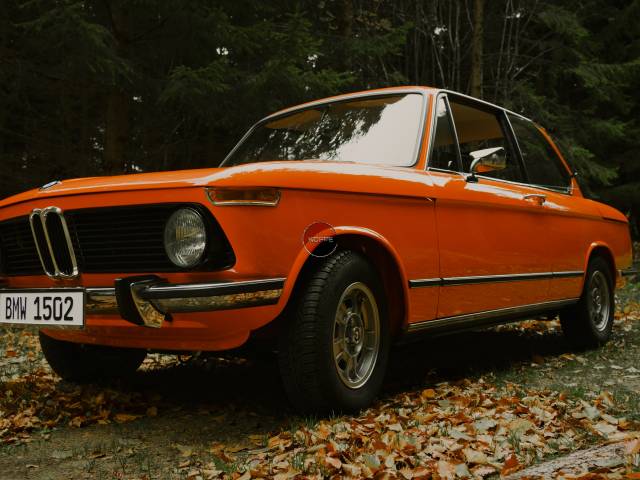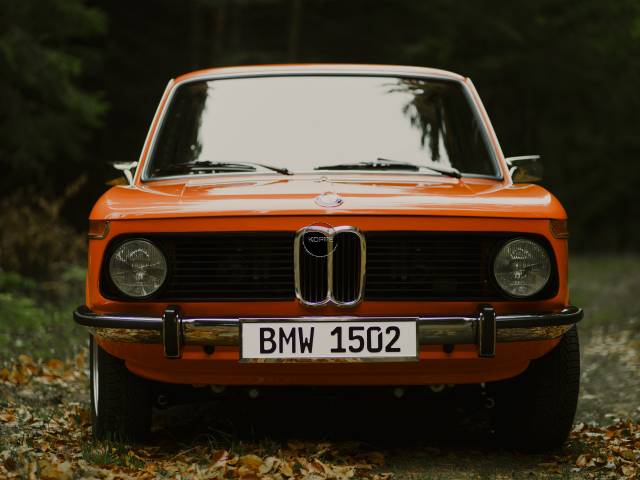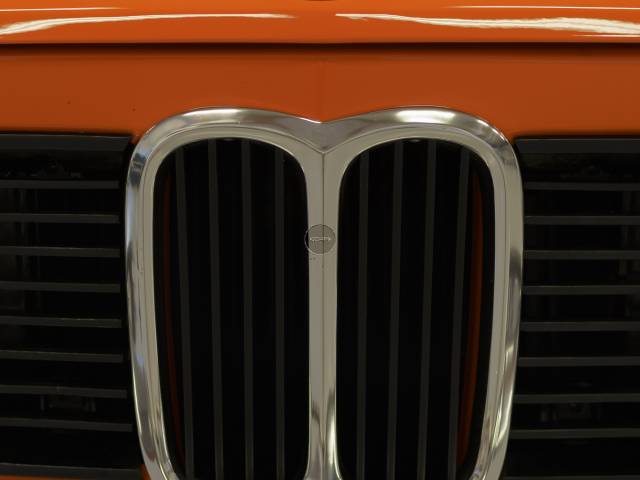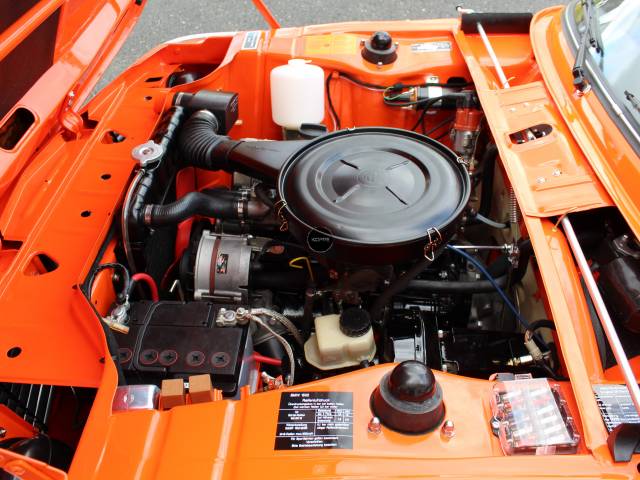 Neuaufbau der legendären 02er-Baureihe
Private

away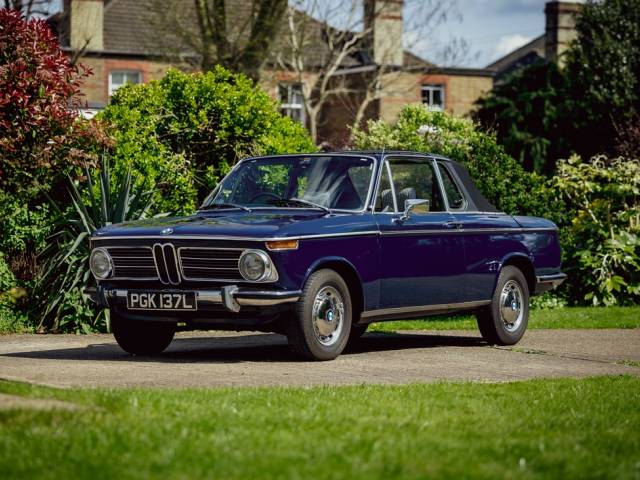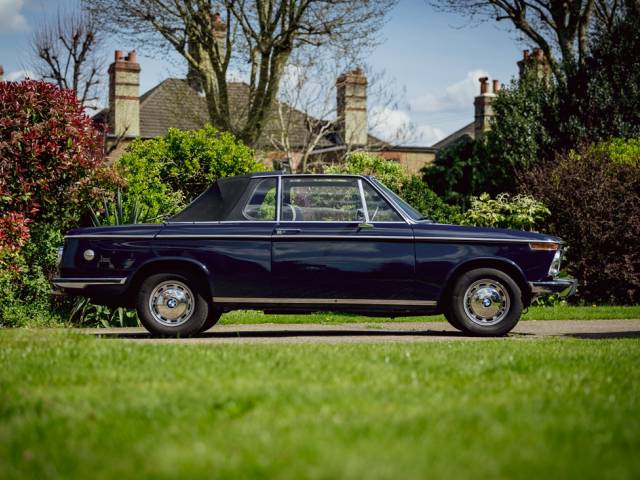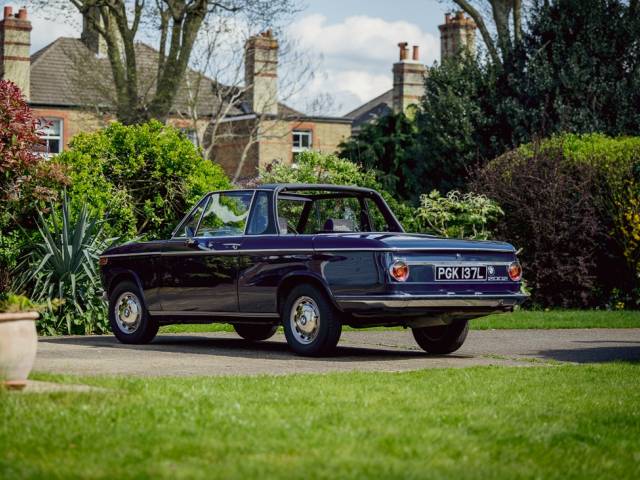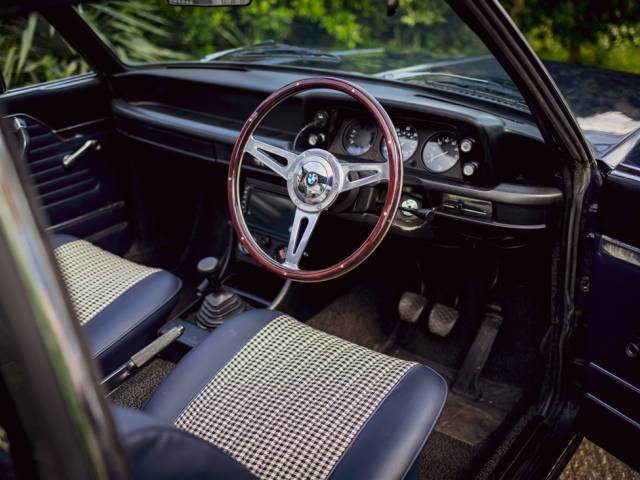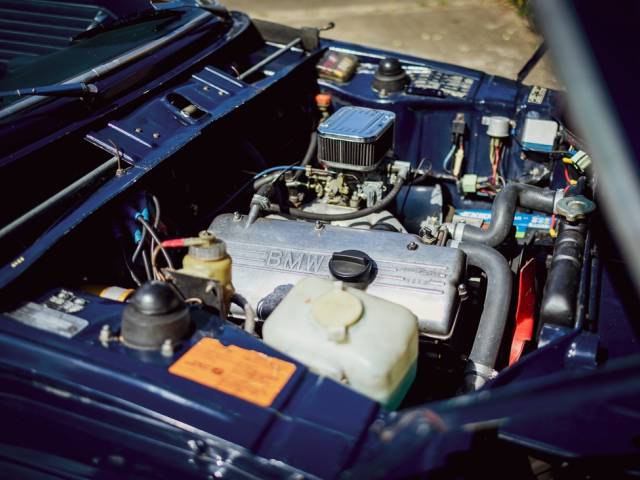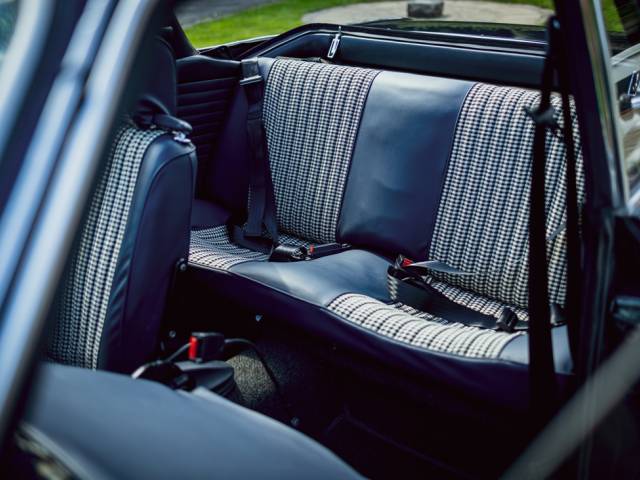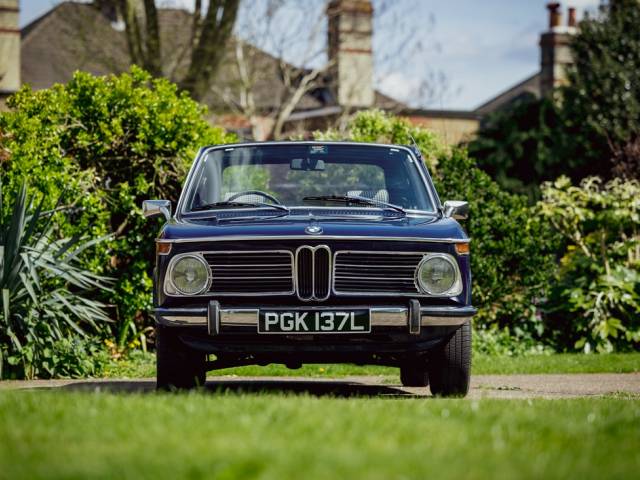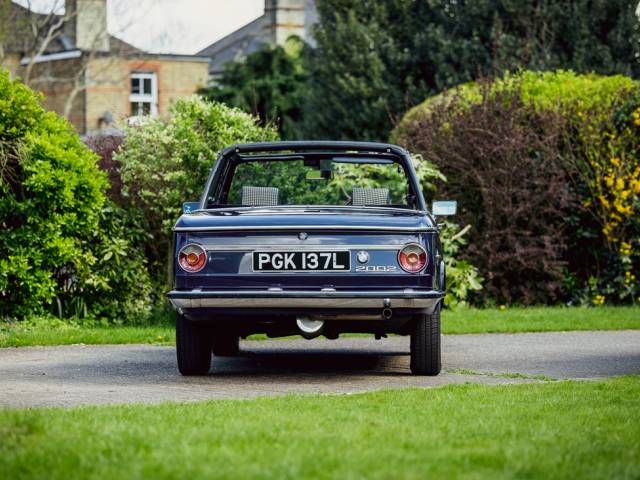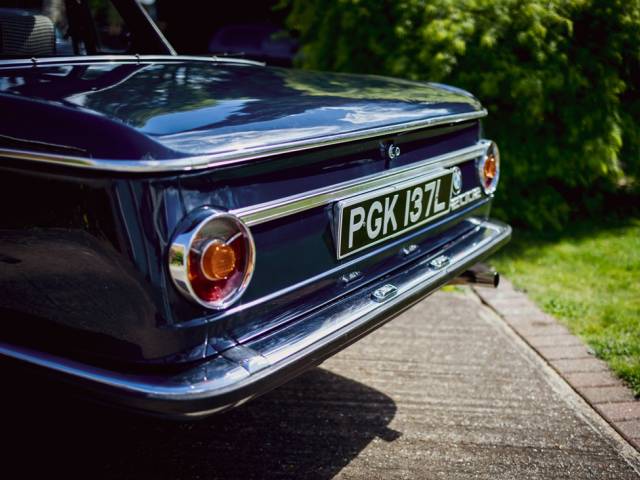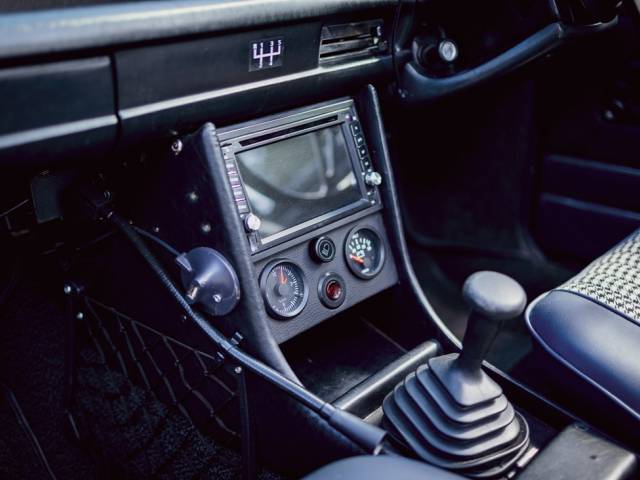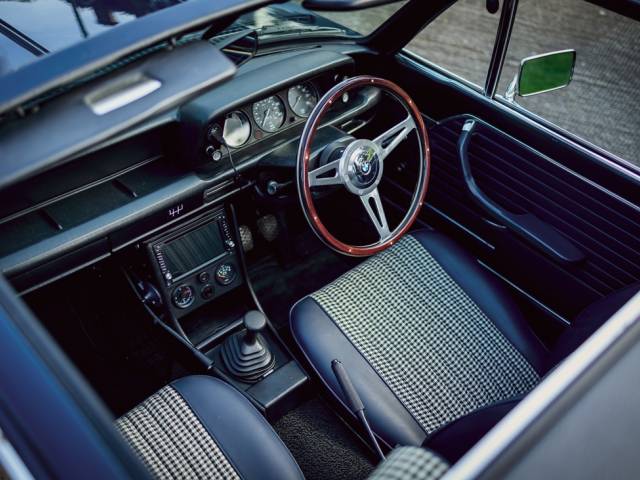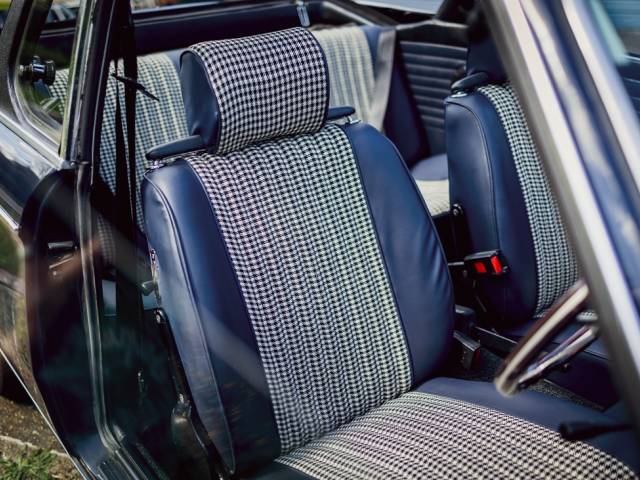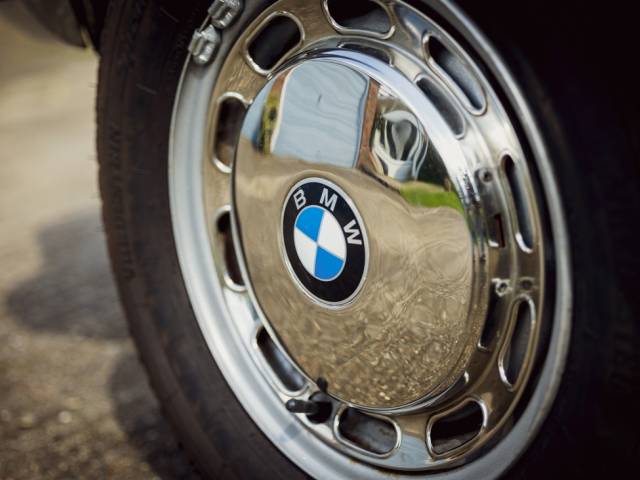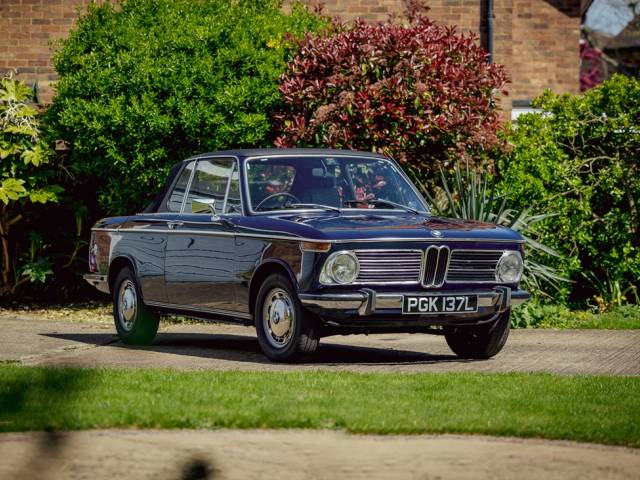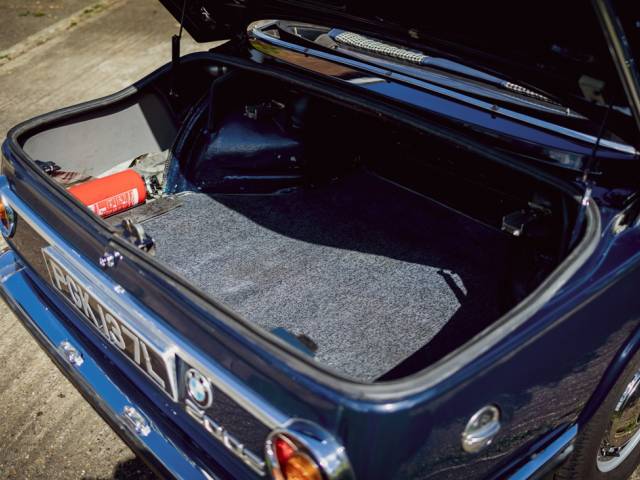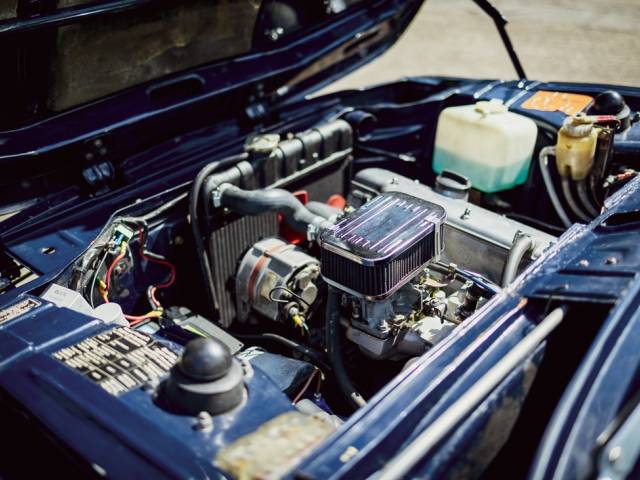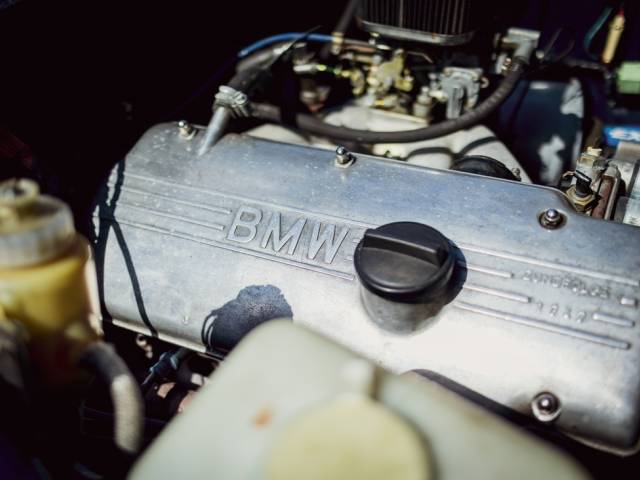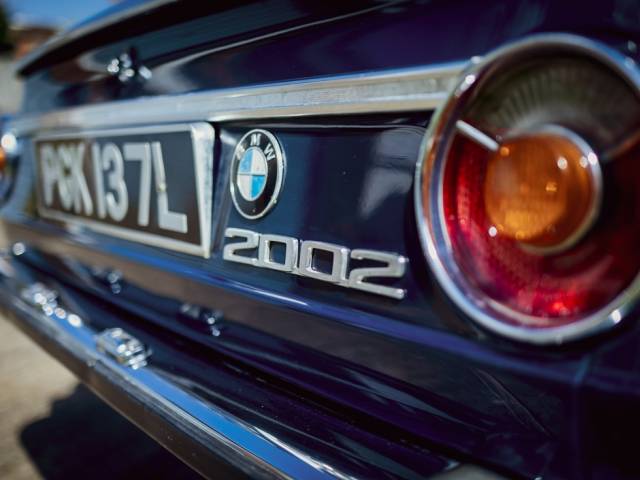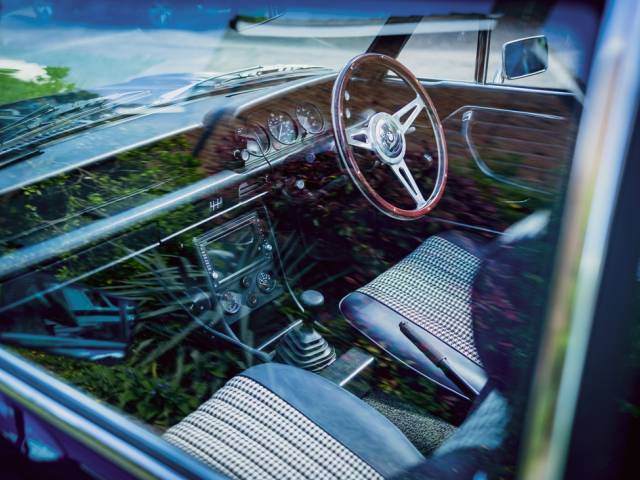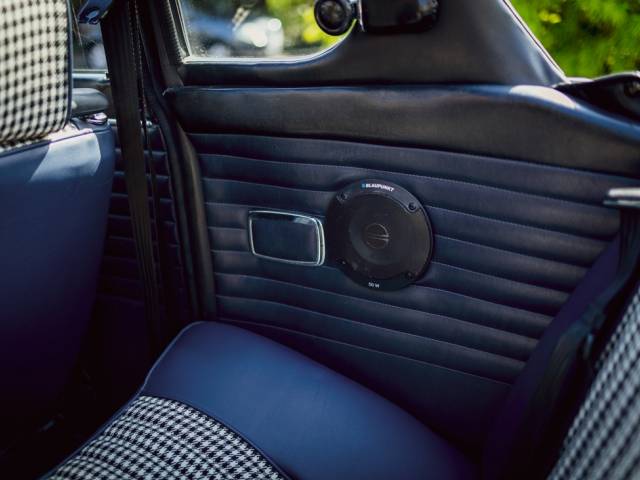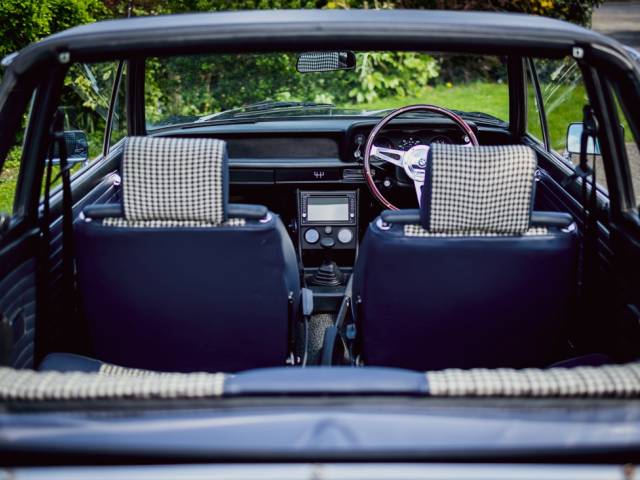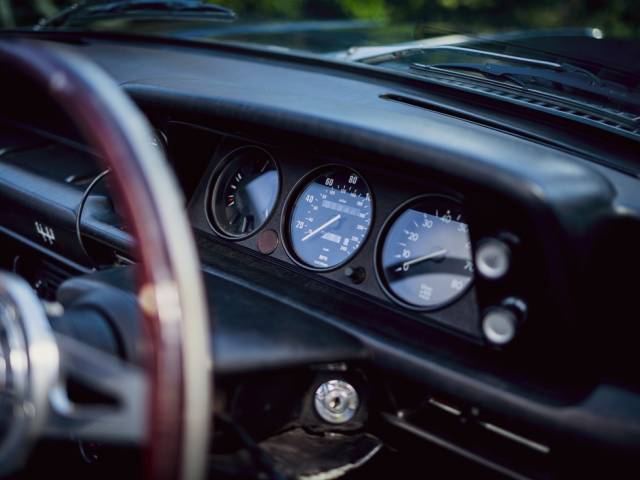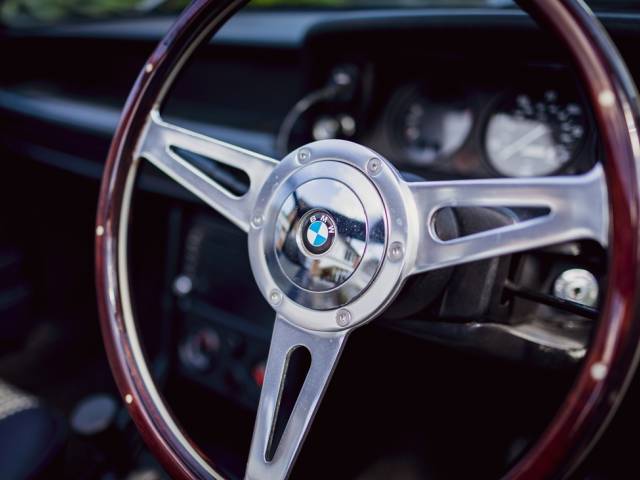 BMW 2002 Baur Convertible
Dealer

away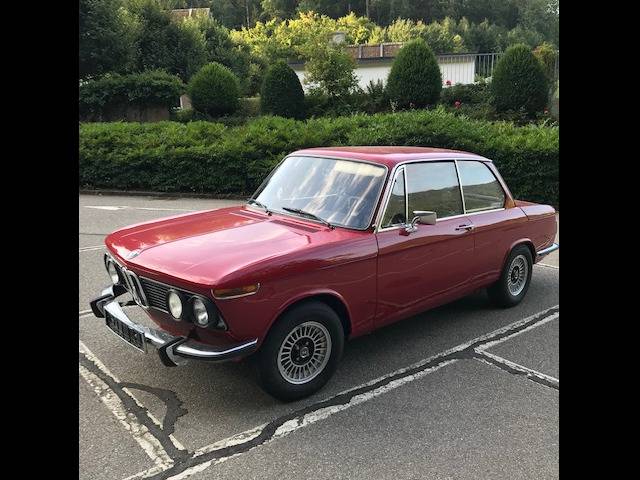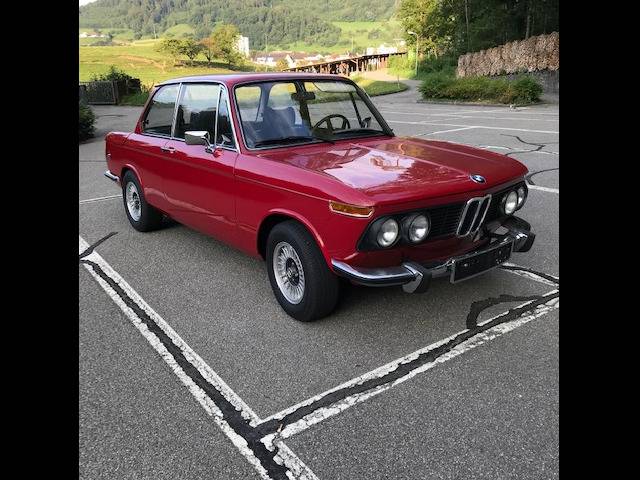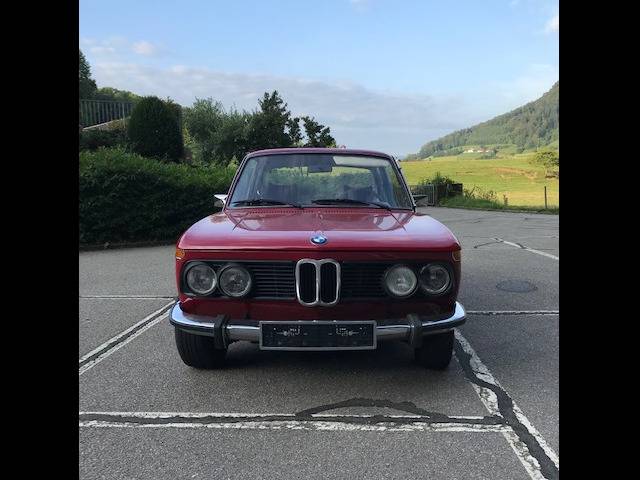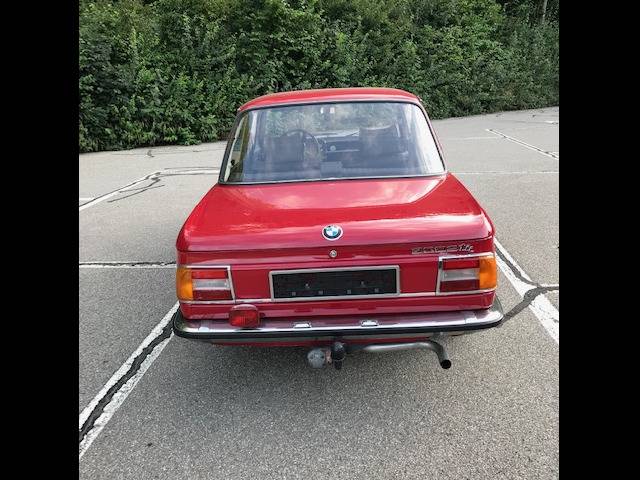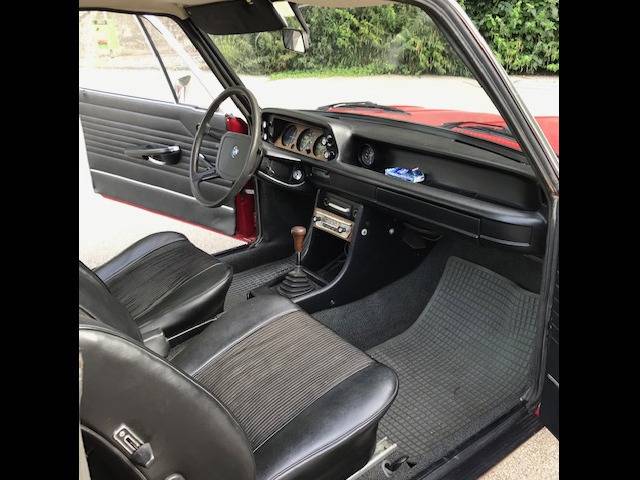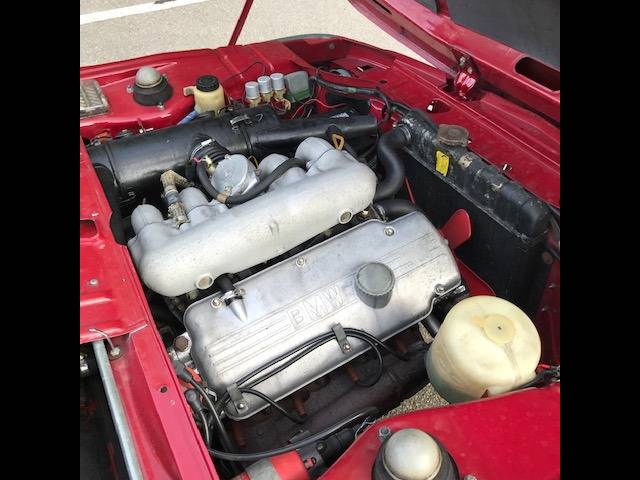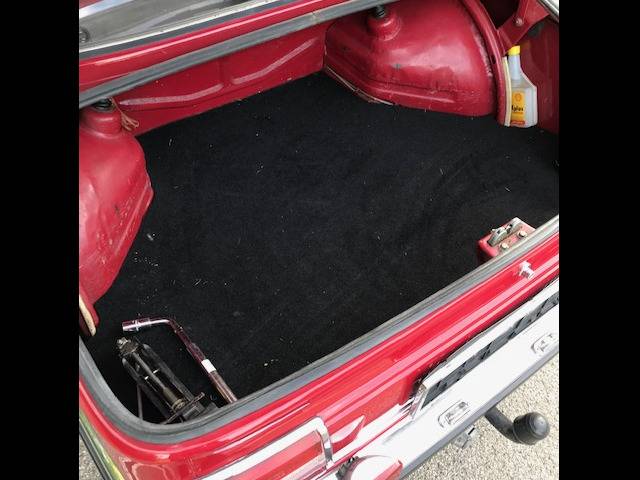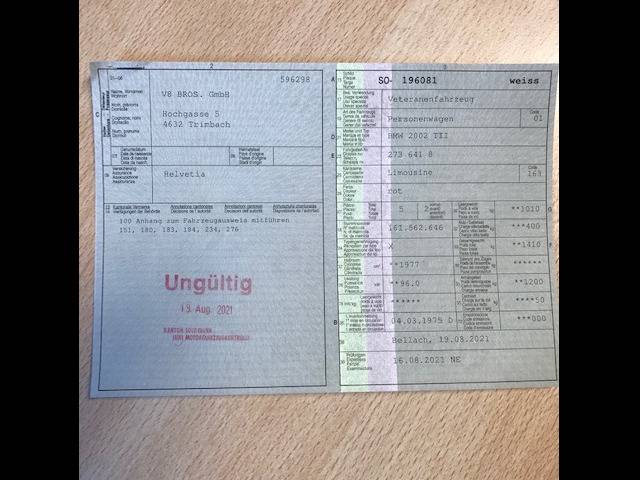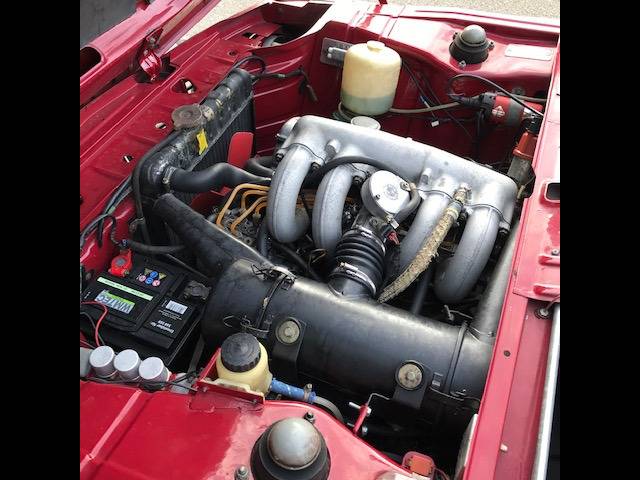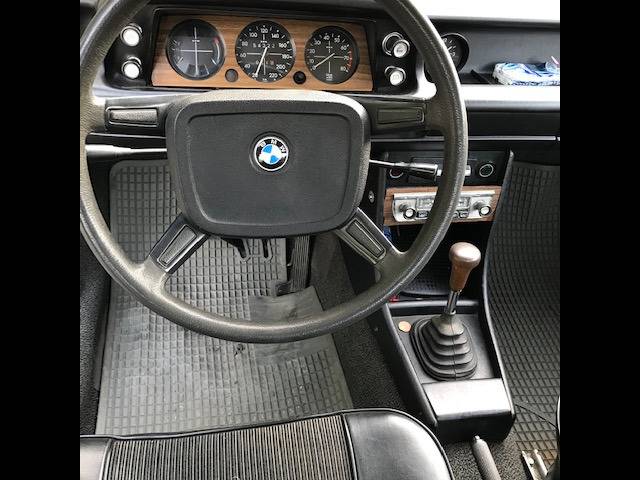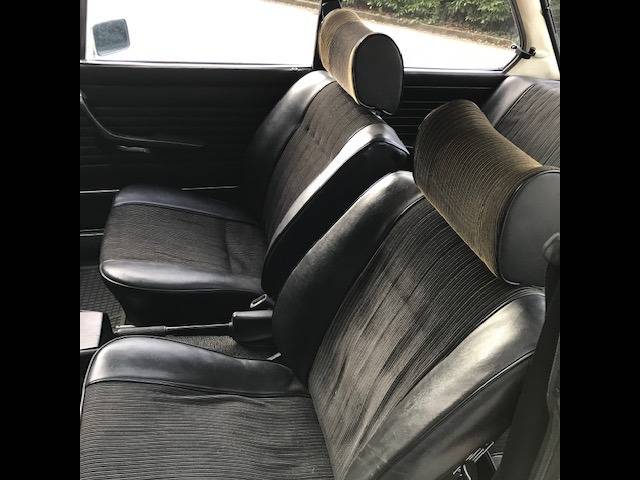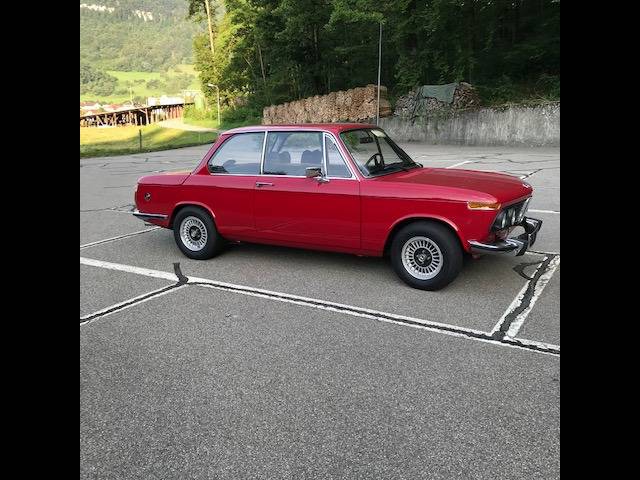 Guter Zustand frisch geprüft in der Schweiz
Private

away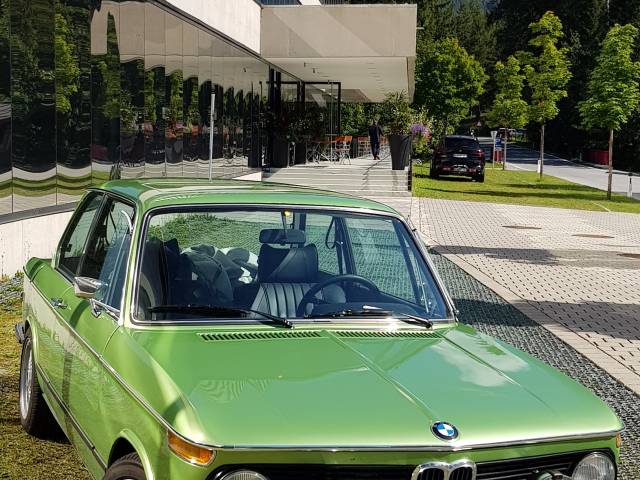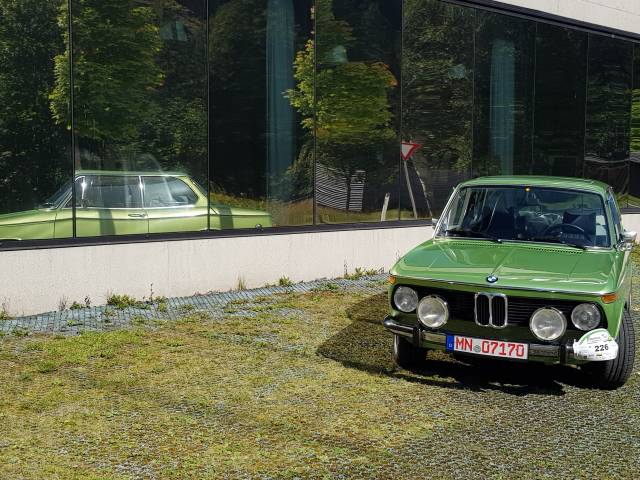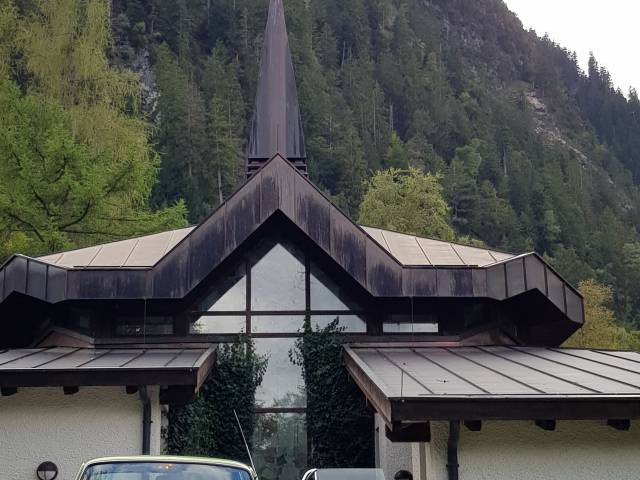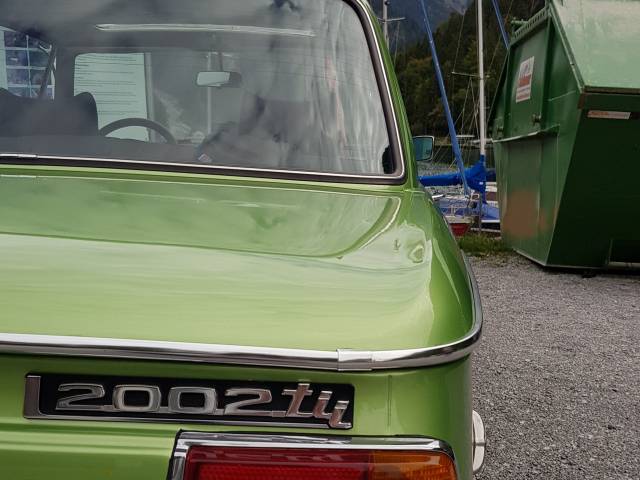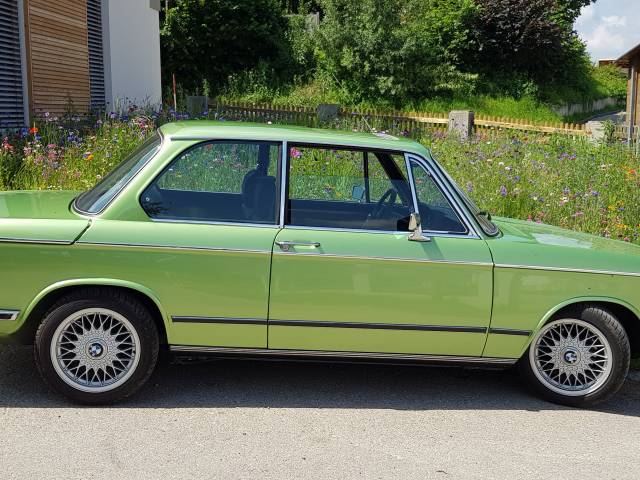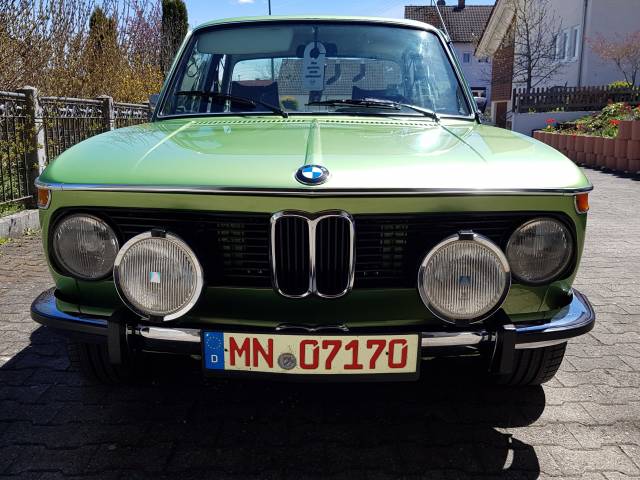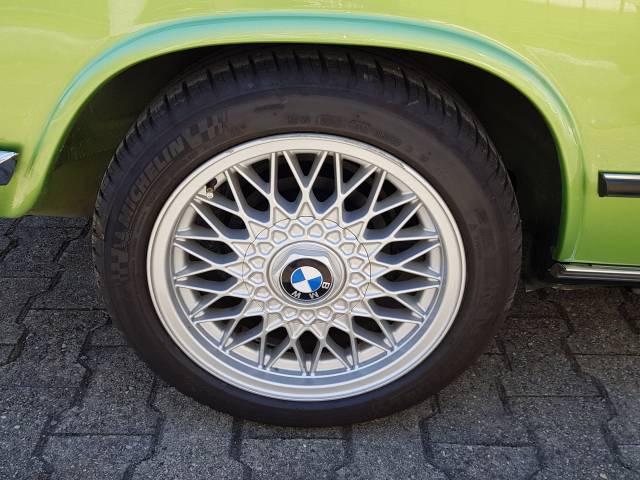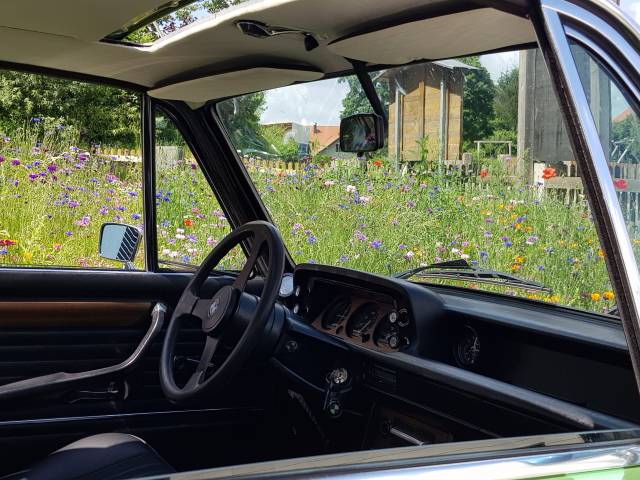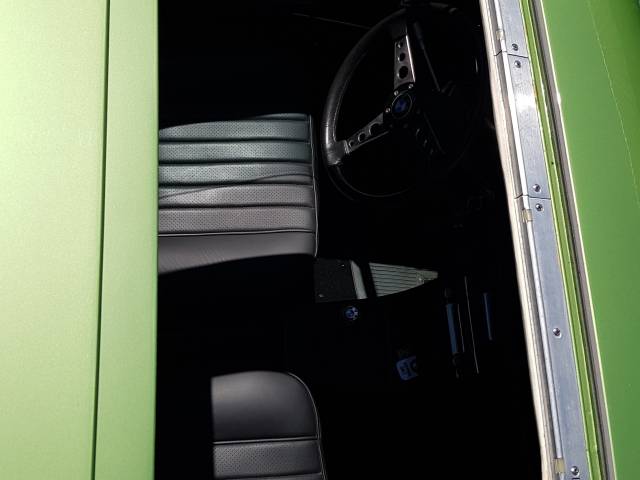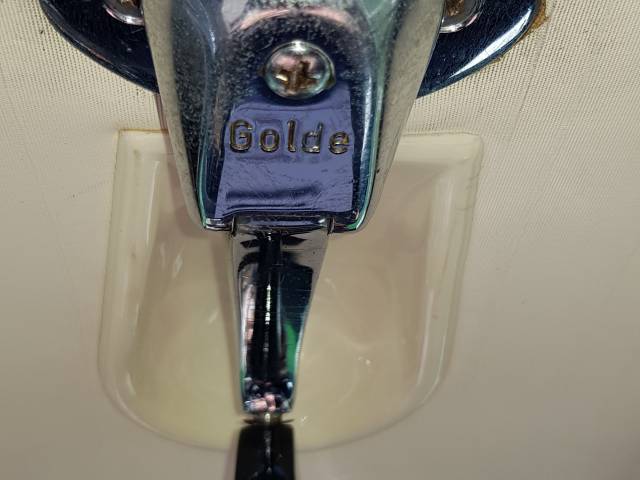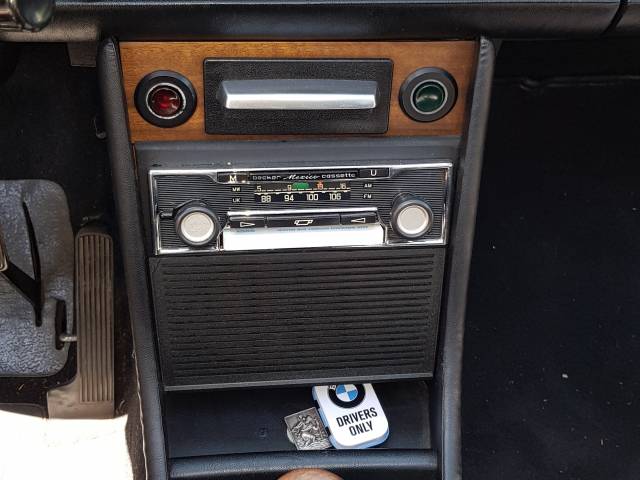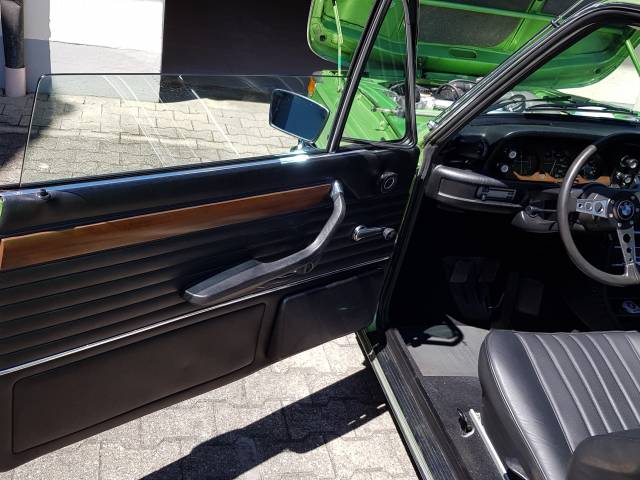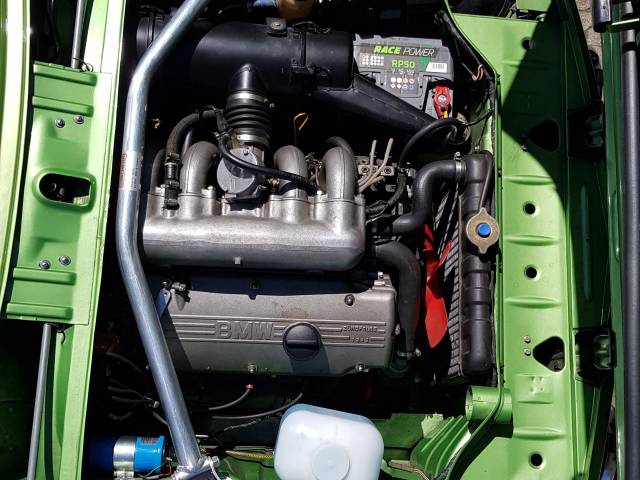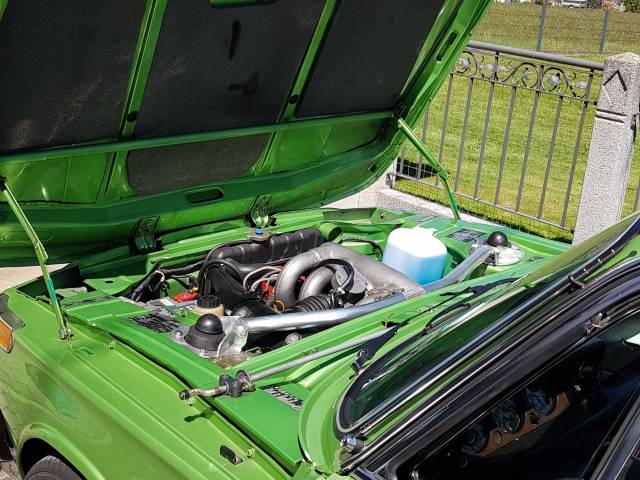 Top-restaurierter Wagen mit (Traum-)Note 1,0 (!)
Private

away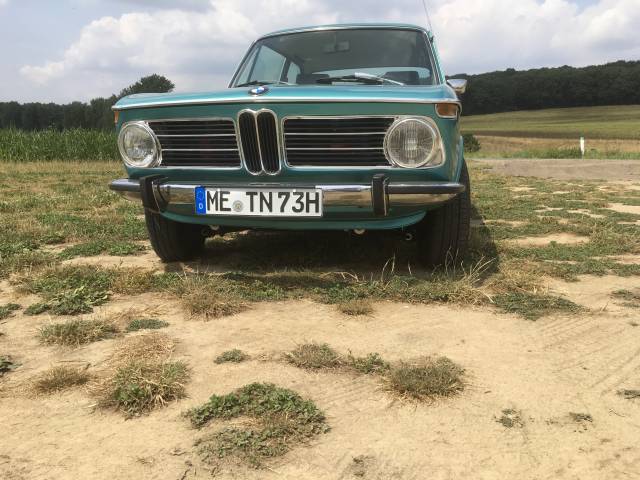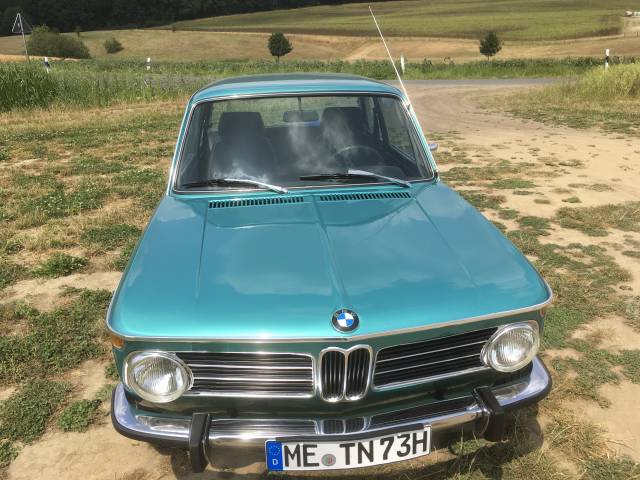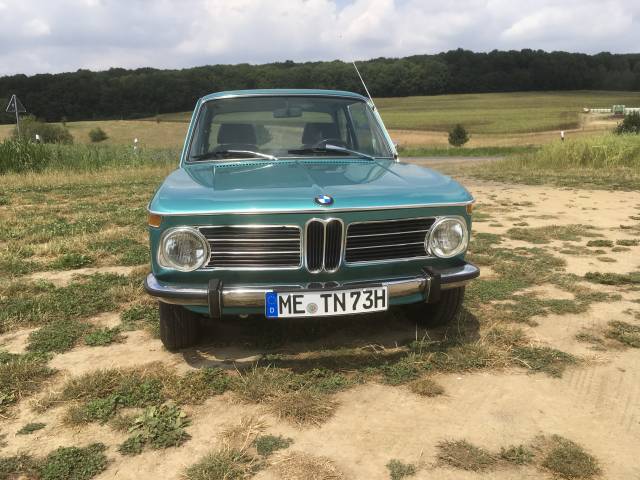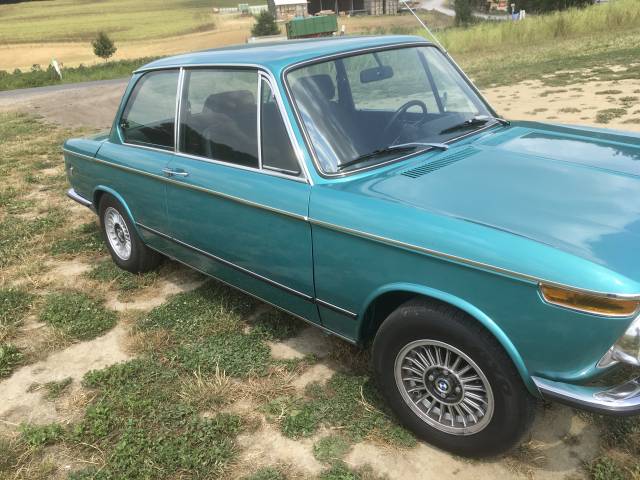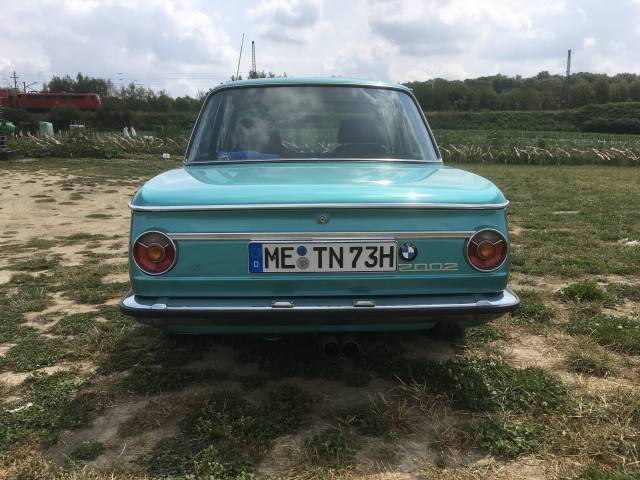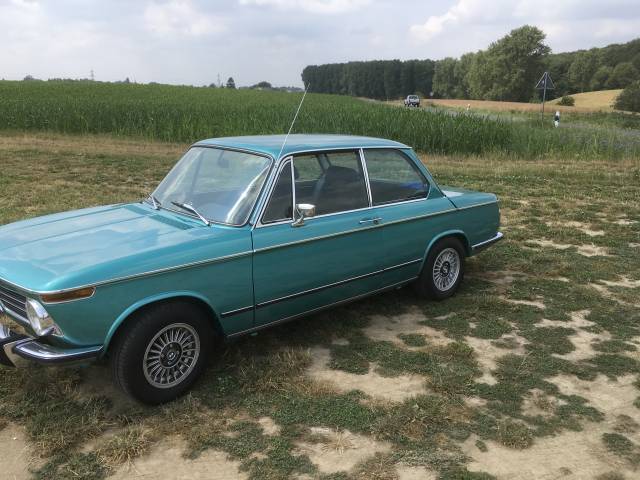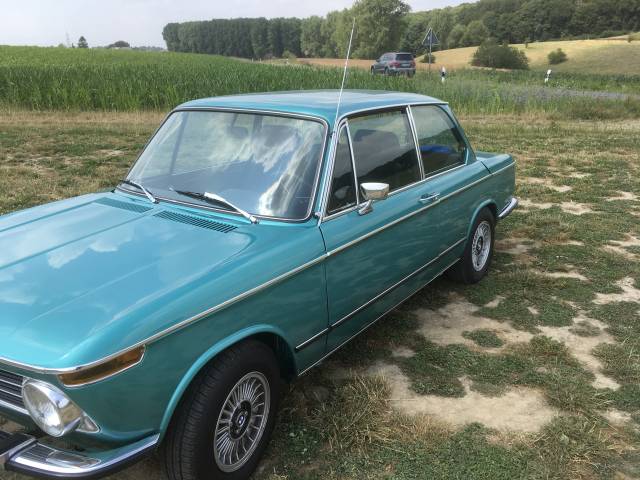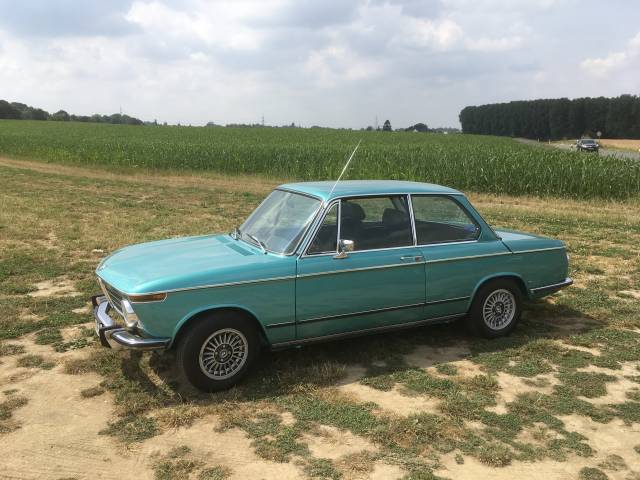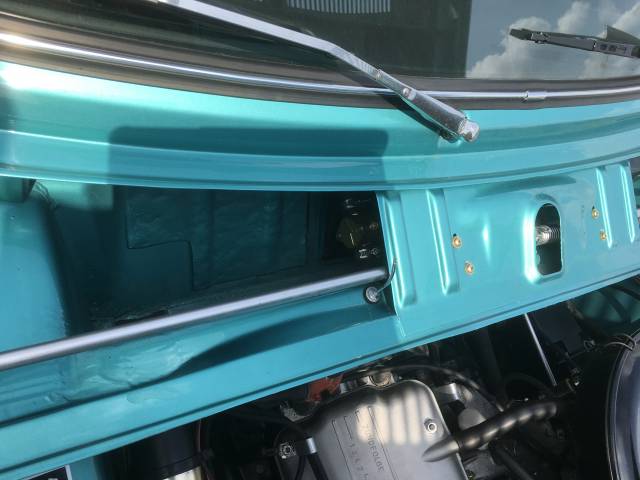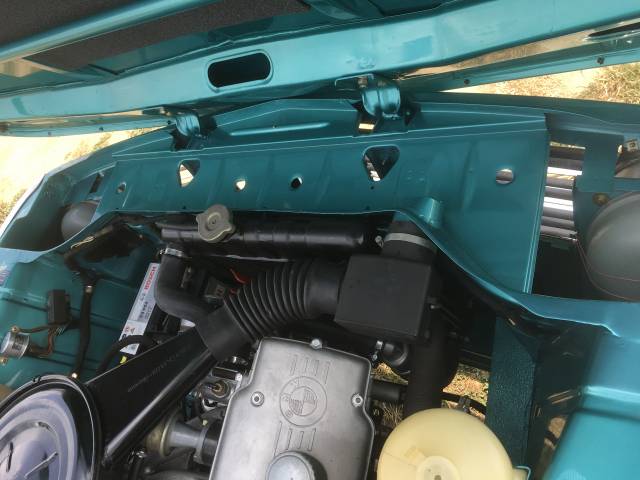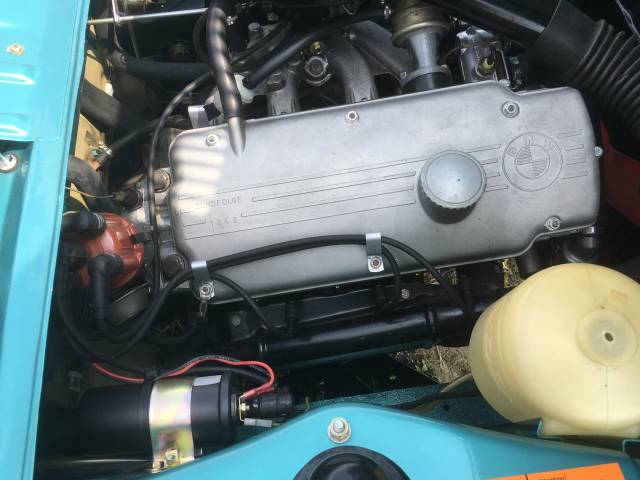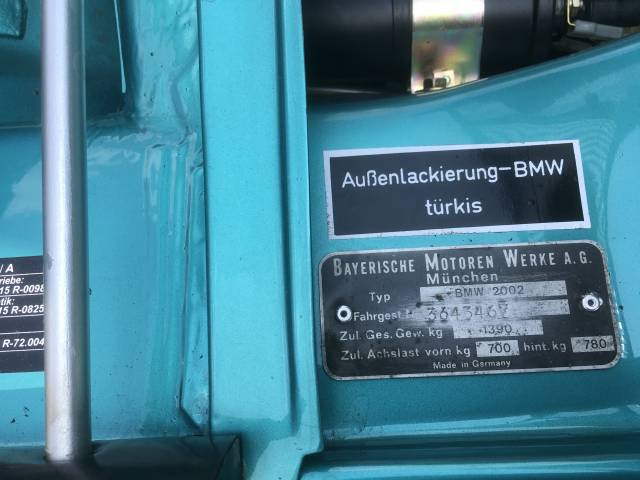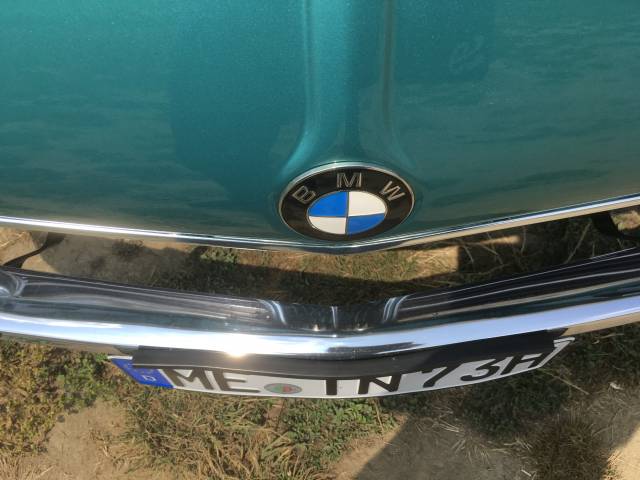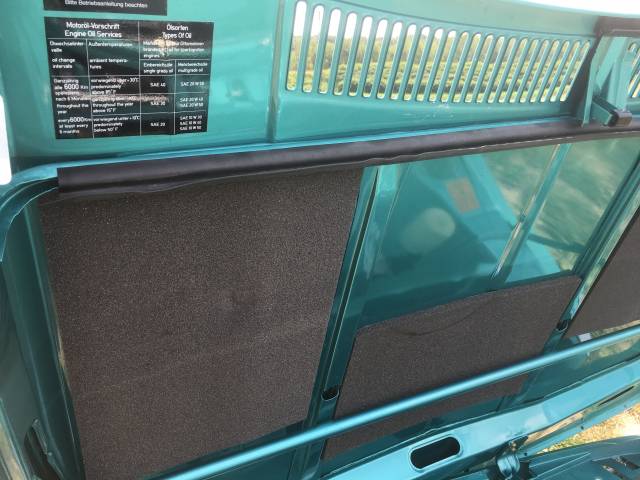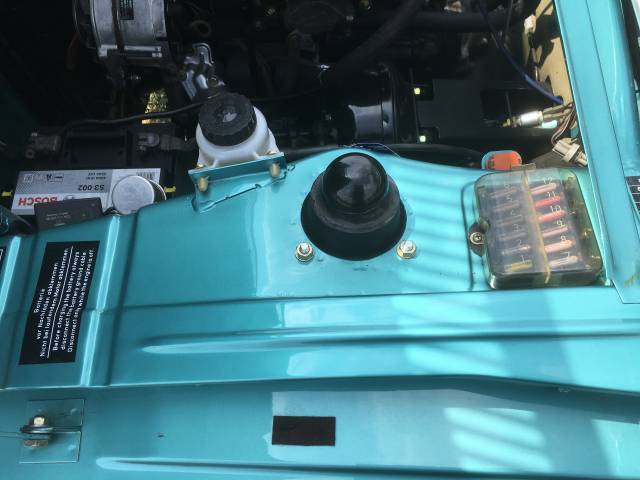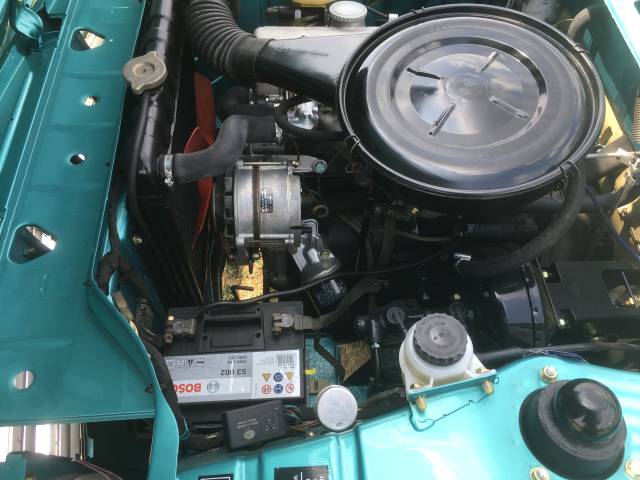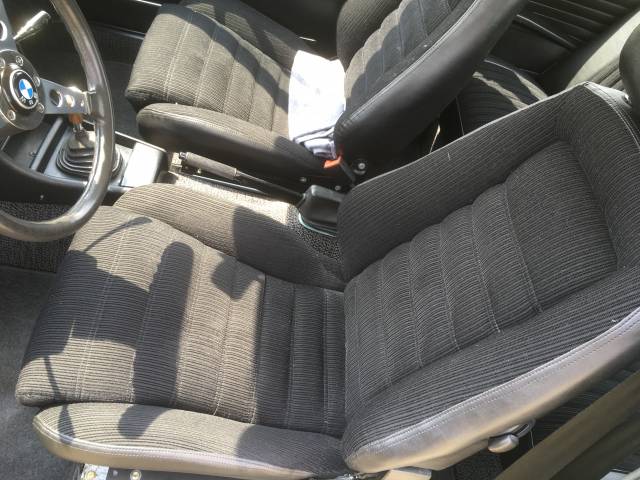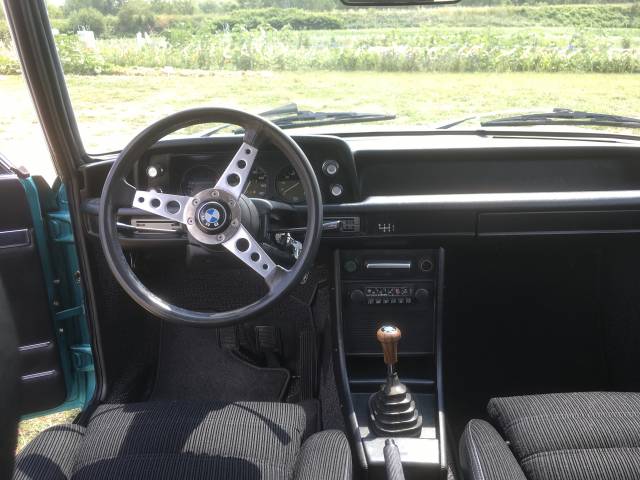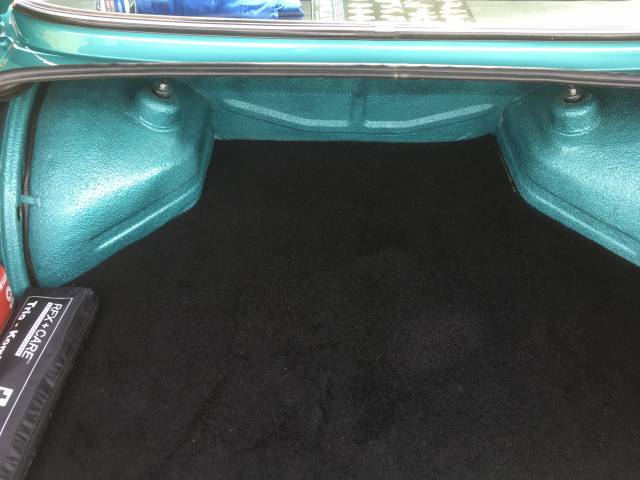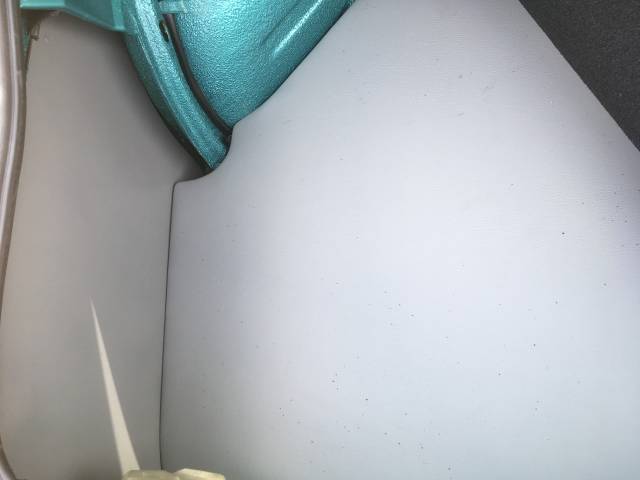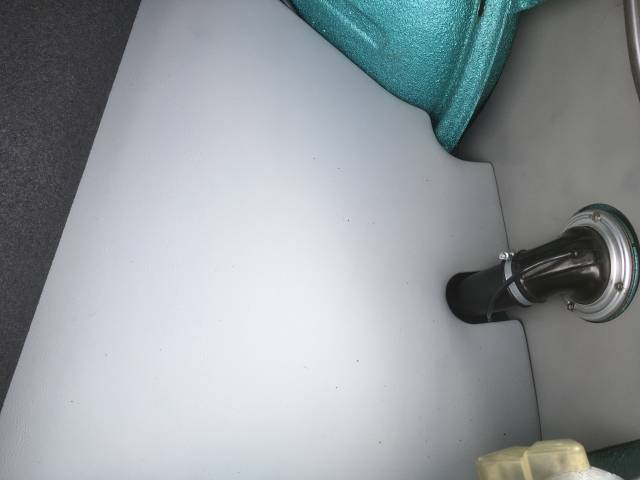 Private

away
BMW 02 Series (New Class)
The BMW New Class, and later the 02 series, was a line of compact sedans and coupes produced by BMW between 1962 and 1972. The New Class and 02 series proved to be saviours for BMW, both ensuring the company's solvency after a string of financial crises in the fifties, and firmly cementing BMW as a prime manufacturer of sports sedans. The name "New Class" (German: Neue Klasse) was given to the 1.5-2 litre class of cars, which the company had been absent from since the end or World War II. The New Class was produced until 1977.
History of the New Class
During the 1950s, BMW was known primarily for making luxury cars with displacements of two litres of higher, and economy cars fitted with motorcycle engines. As time went on, BMW's luxury cars became progressively dated and their economy cars drifted out of fashion. It wasn't long before various BMW executives saw that the company needed to start producing a model in the 1.5 to 2 litre class in order to compete. The company's fortunes changed, when in 1960 Herbert and Harald Quandt invested a great deal in BMW, eventually gaining a controlling interest in the company. Later that year, the New Class program was opened. This new project was headed by the esteemed designer and engineer Fritz Fielder, with Eberhard Wolff in charge of chassis design, and Wilhelm Hofmeister in charge of styling and body engineering. The team set out to create an entirely new car with an up-to-date engine, a feat BMW had not performed since releasing the 303 over 15 years prior. After years of work the prototype was finally exhibited at the 1961 Frankfurt motor show as the BMW 1500 four-door saloon, along with the BMW 3200 CS, the last BMW fitted with the OHV V8. These developments would later be used in the 02 series. The 02 series, a two-door sedan, was also designed as an entry-level New Class, made more compact, cheaper, and less well-appointed than its four-door New Class cousin. Hofmeister, at the time BMW's design director, gave the 02 series project to staff Georg Bertram and Manfred Rennen. The 02 series' shorter length, wheelbase, and reduced weight made this model far more suitable for sporting uses. In the early seventies, BMW also released a hatchback, known as the Touring model, which was developed from the original 02 series.
Motorsport
Although the New Class proved to be a great extension of BMW's engineering horizons, later developments of the model did not fare well on the race track. The 2002 was entered in several competitions, best known for the Trans Am Series in the under two litre class, though ultimately lost to the teams of Alfa Romeo, Porsche and Datsun. In the peak of Trans Am, BMW won only two races.