BMW Z1 Classic Cars for Sale
20 Offers for BMW Z1 found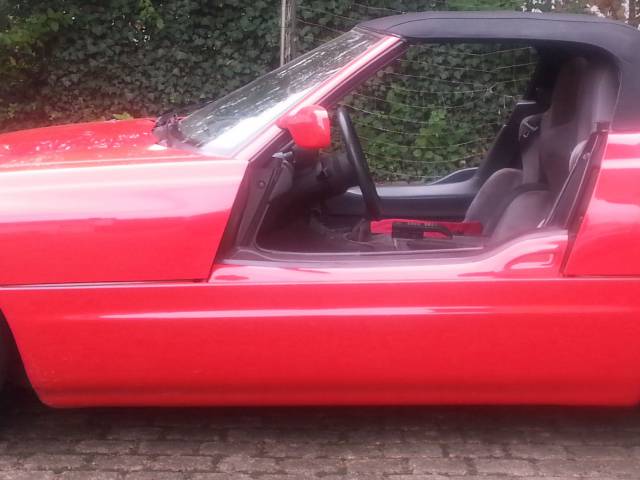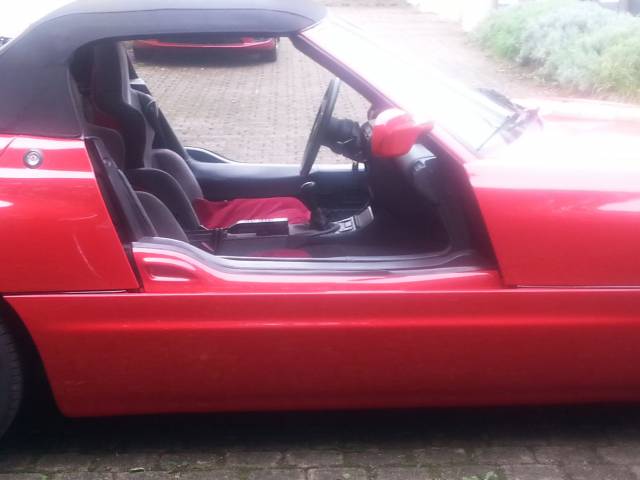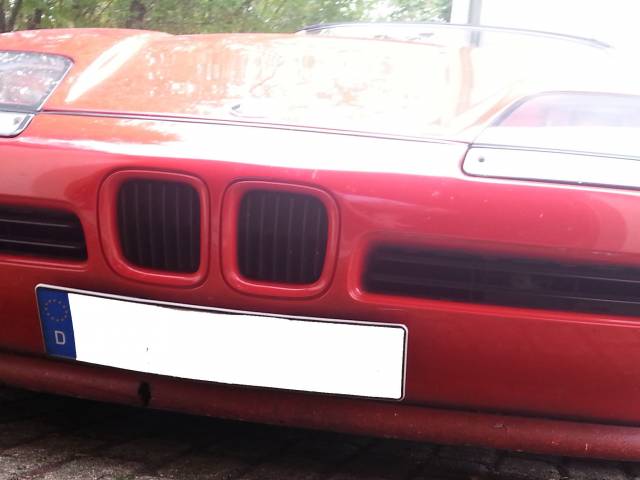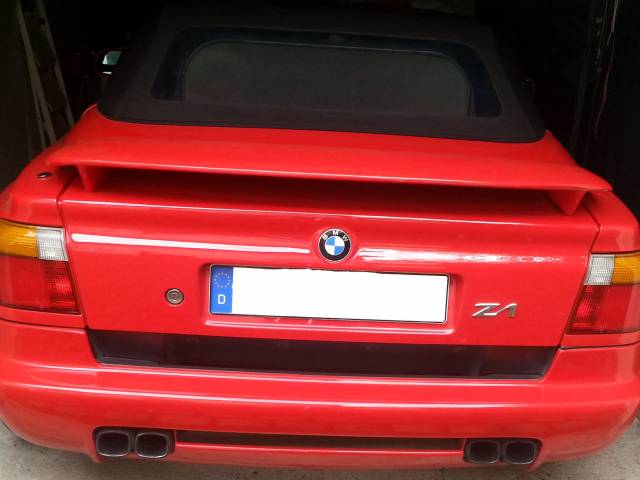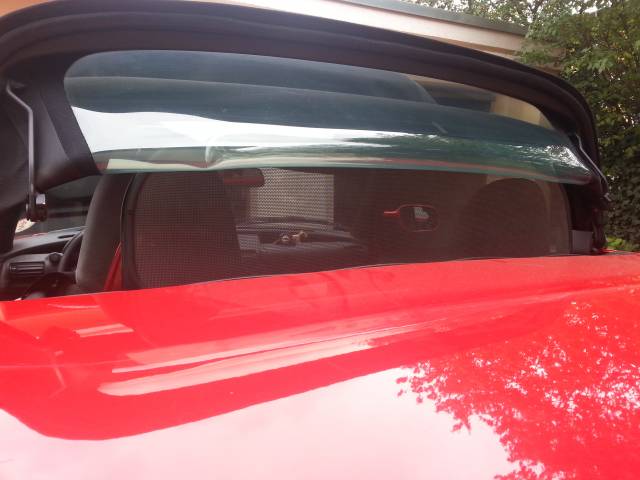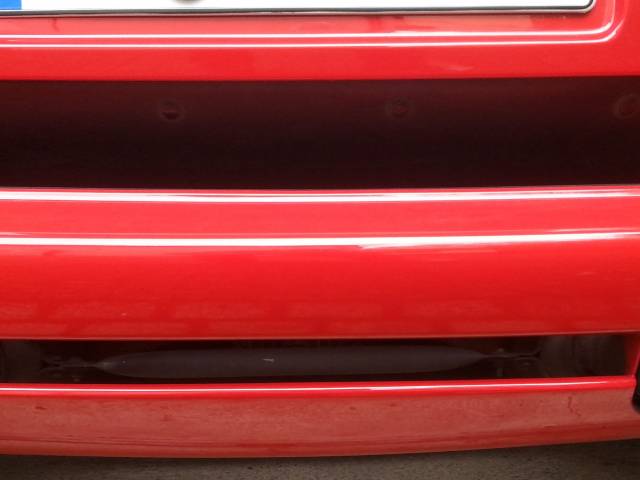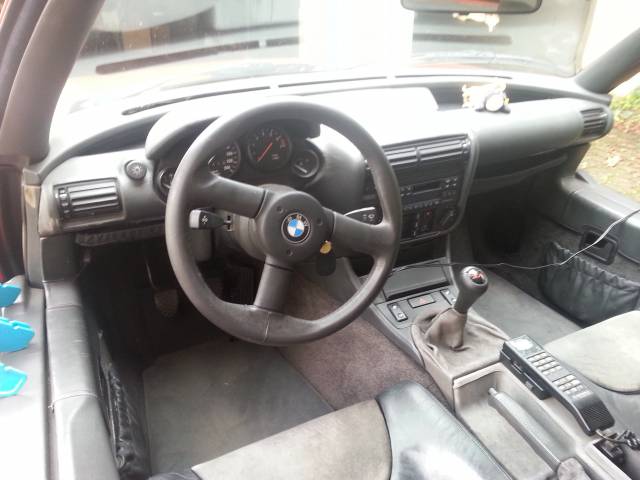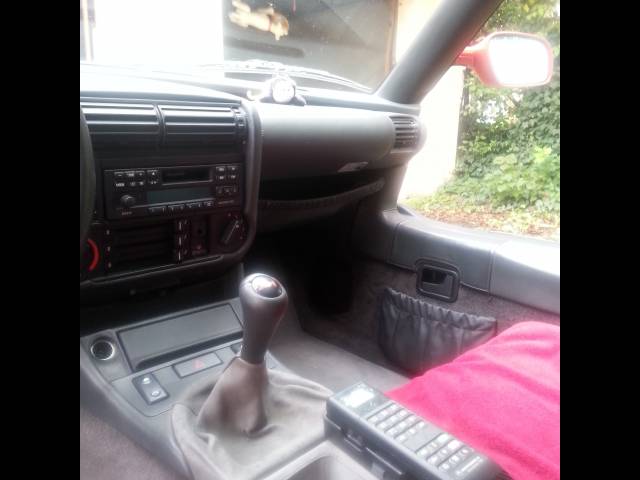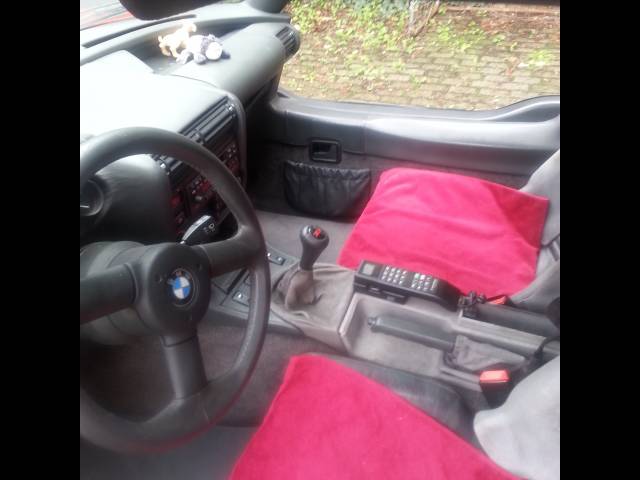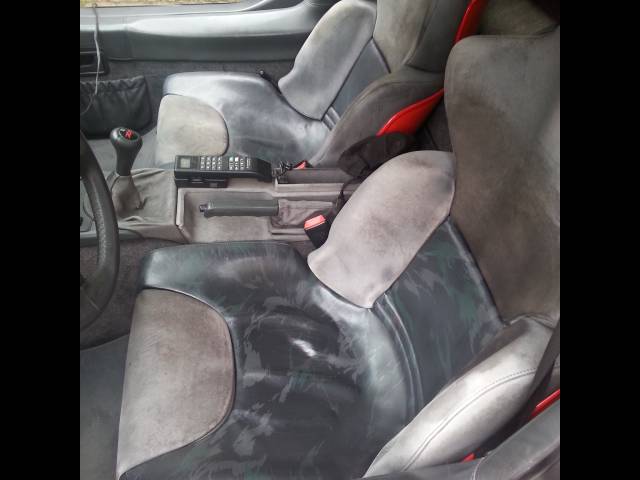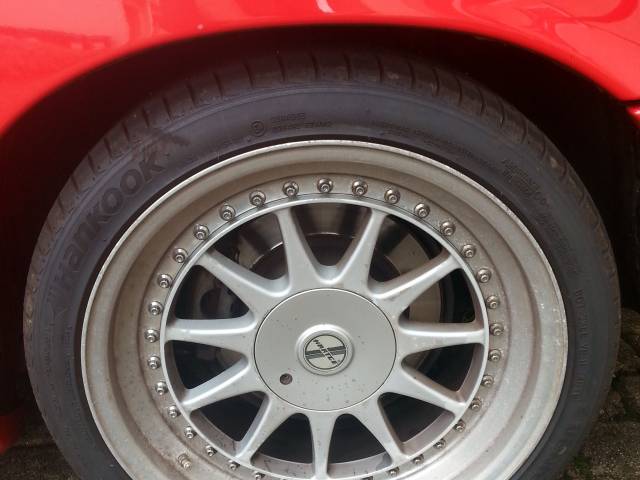 BMW Z1 (unique)
Private

away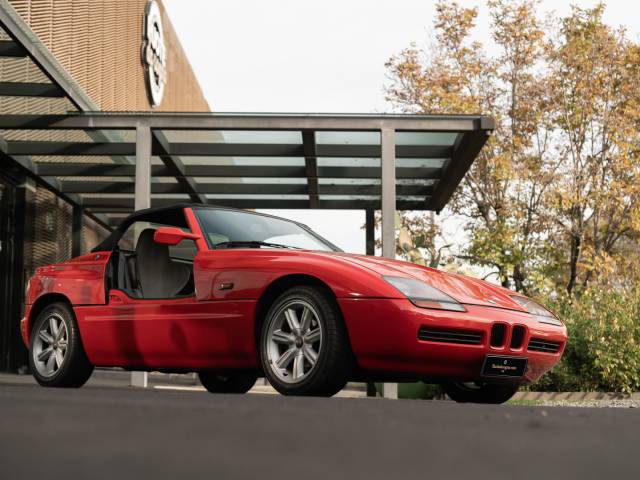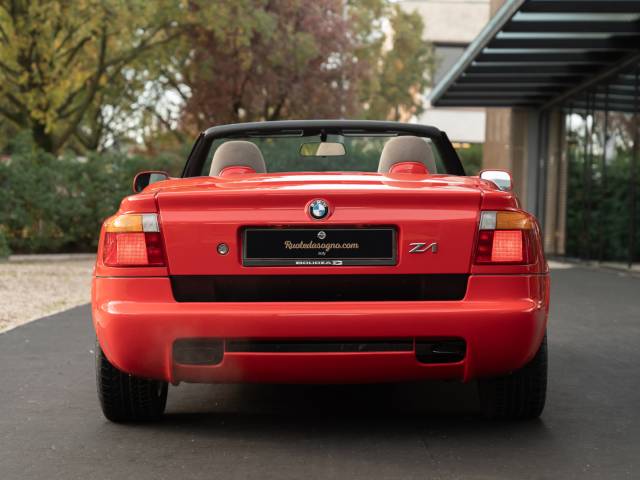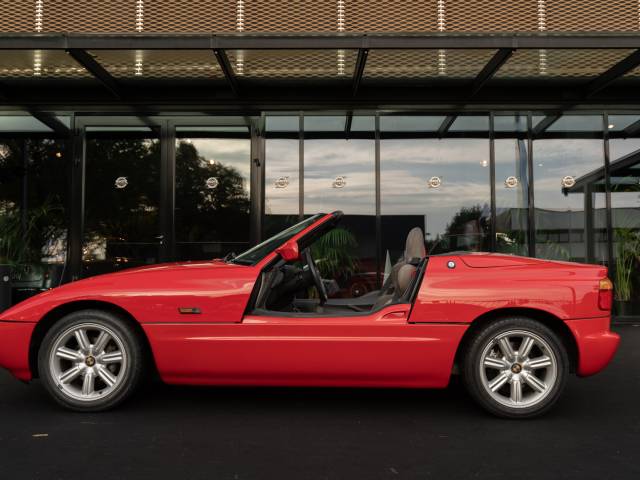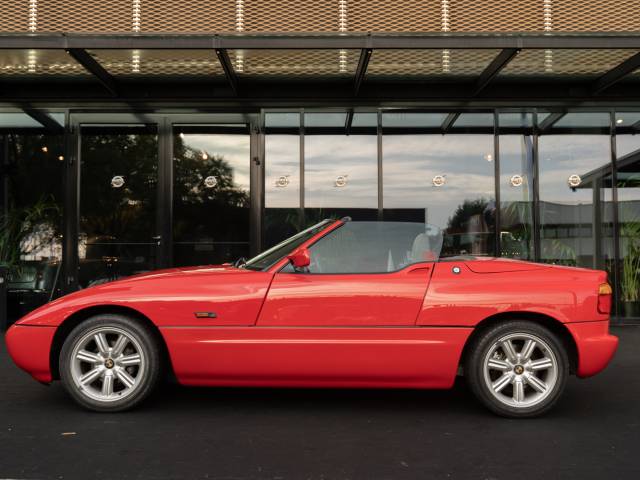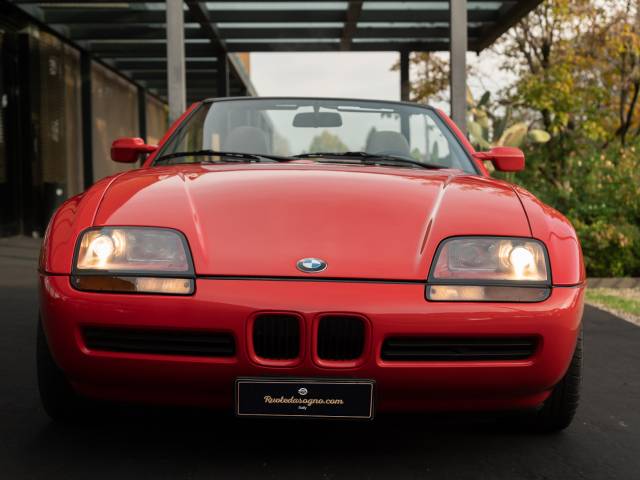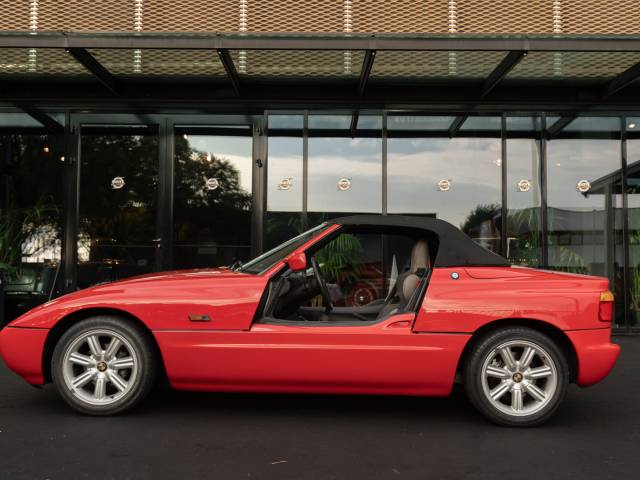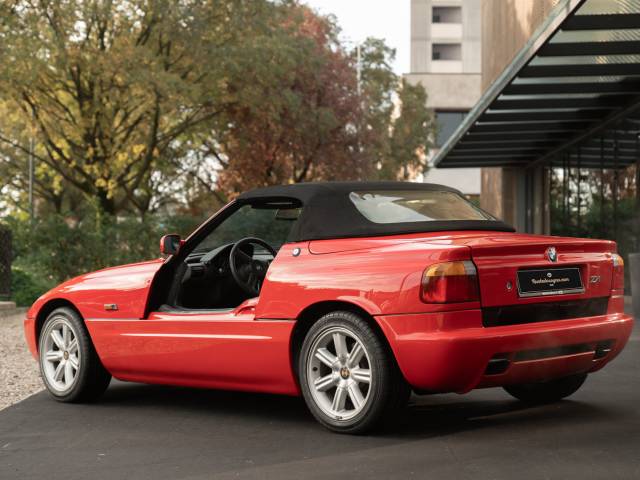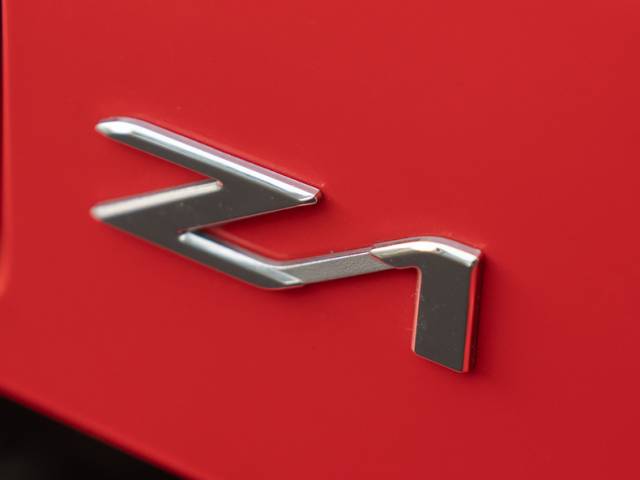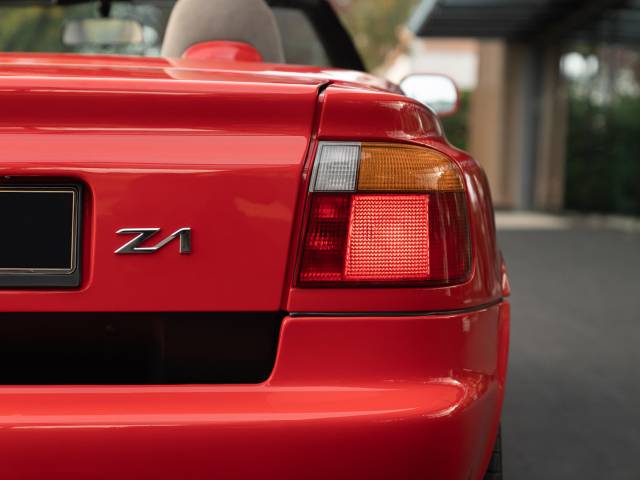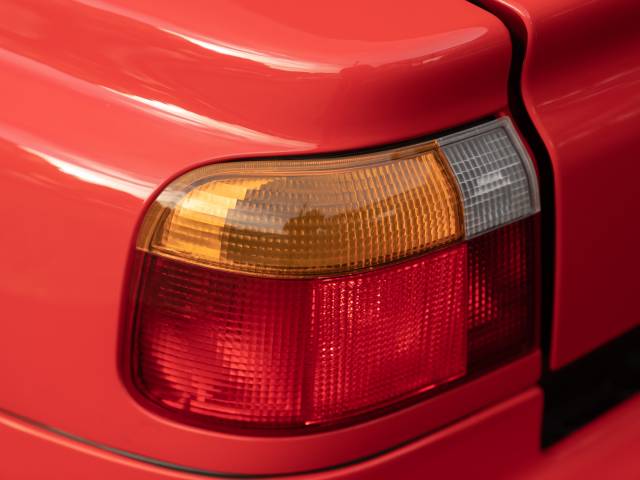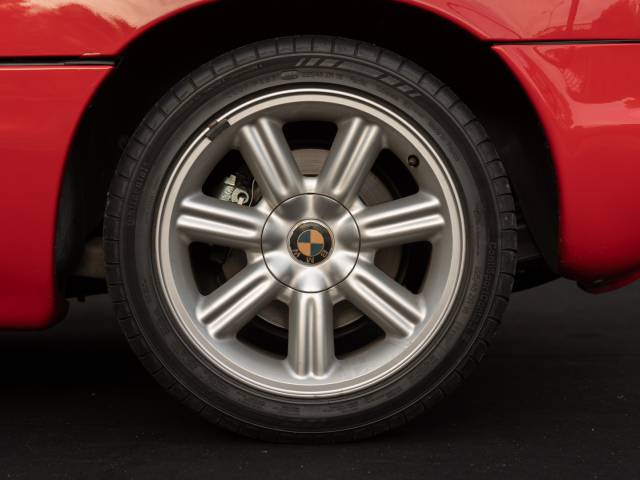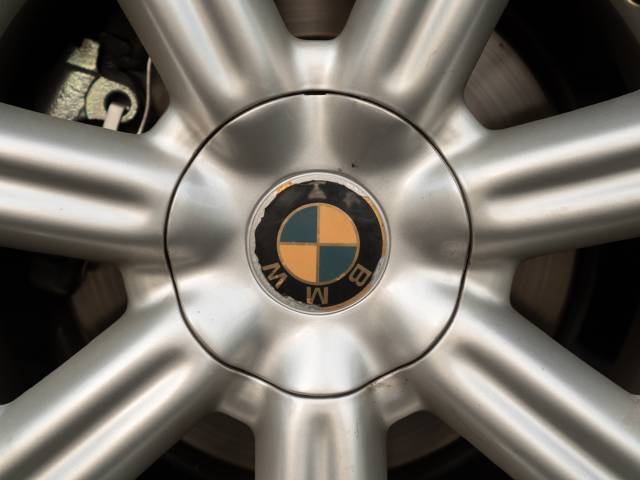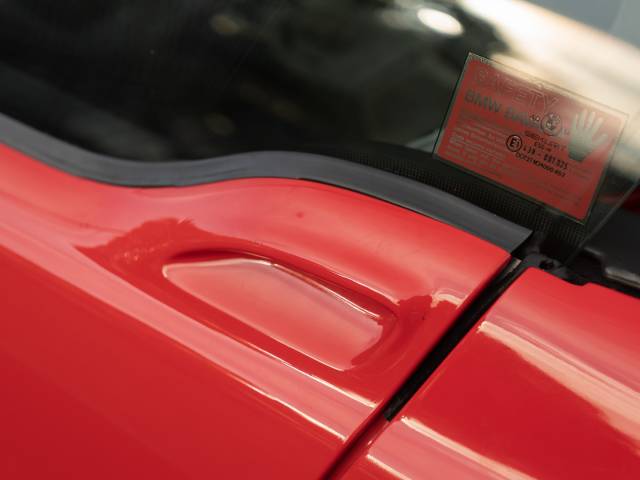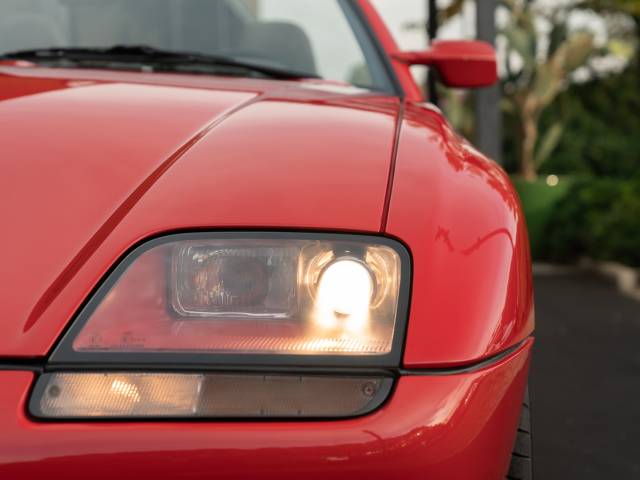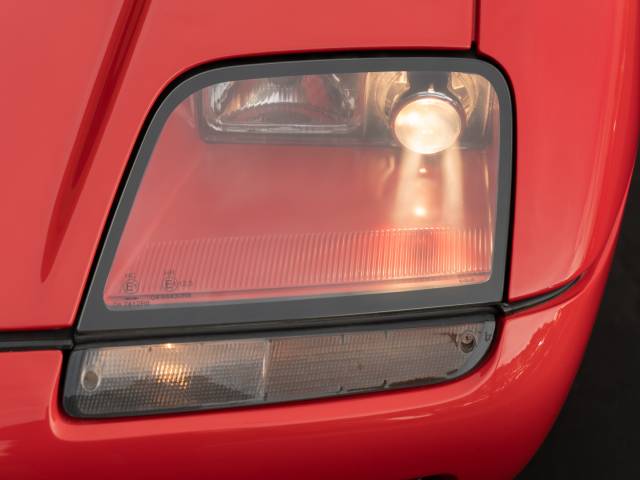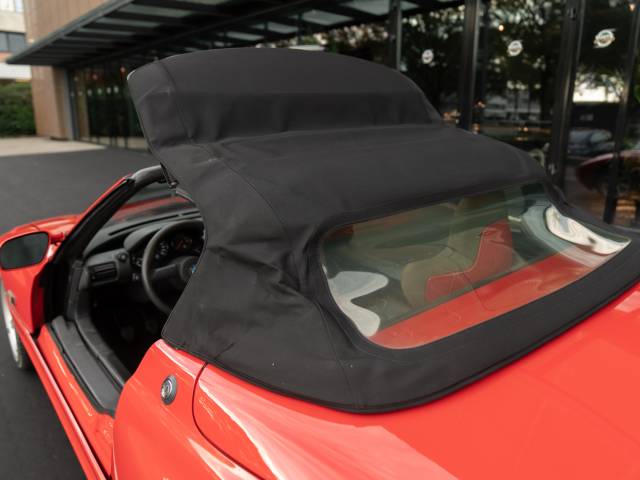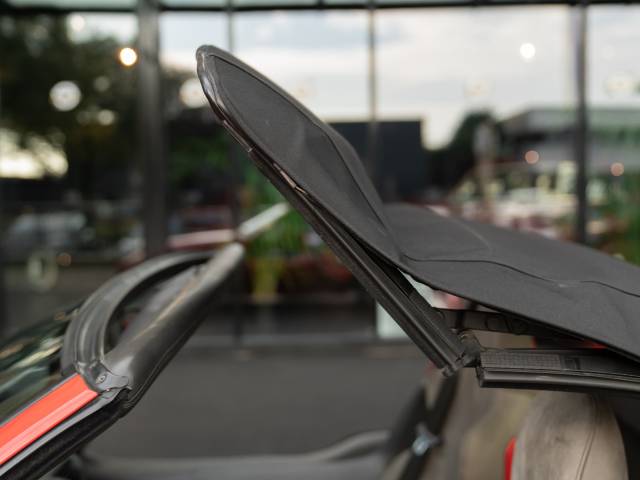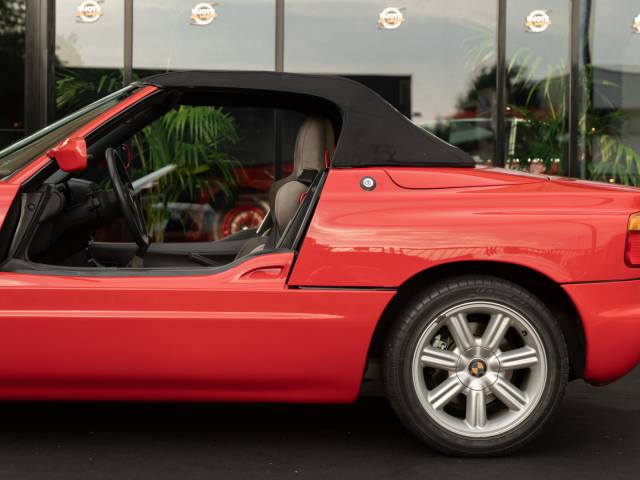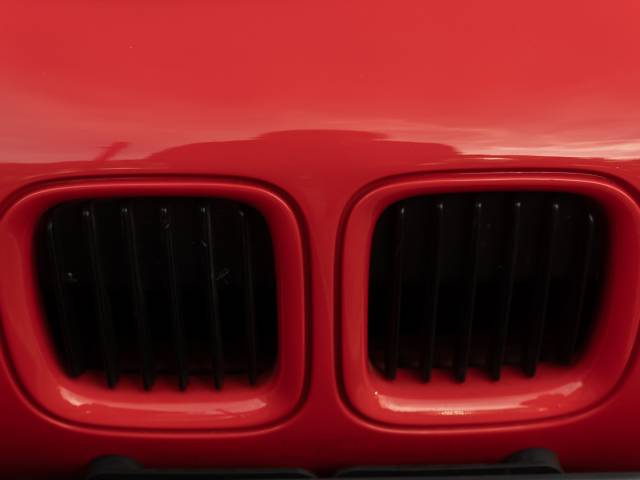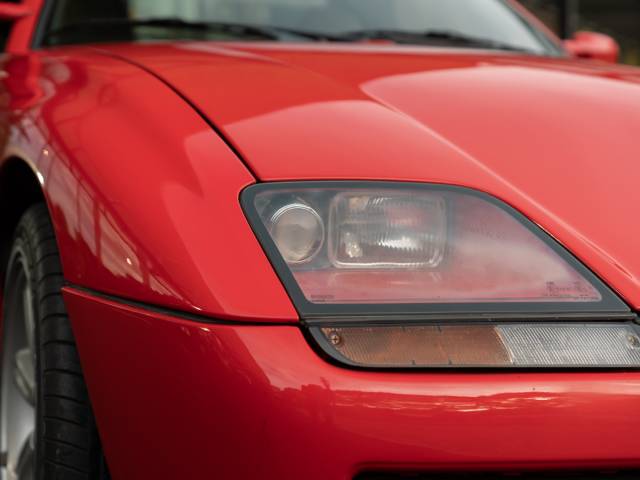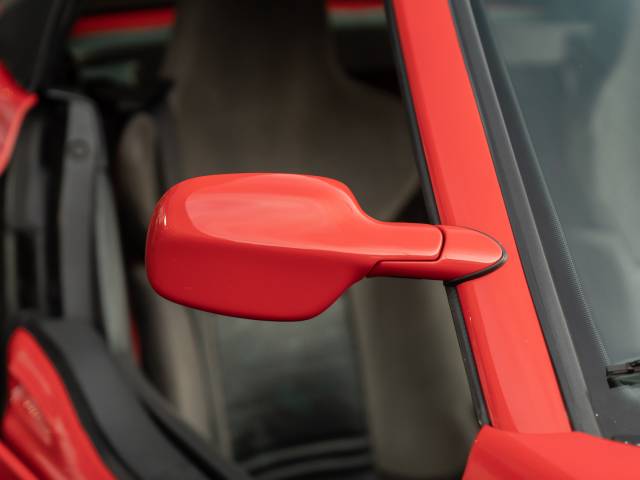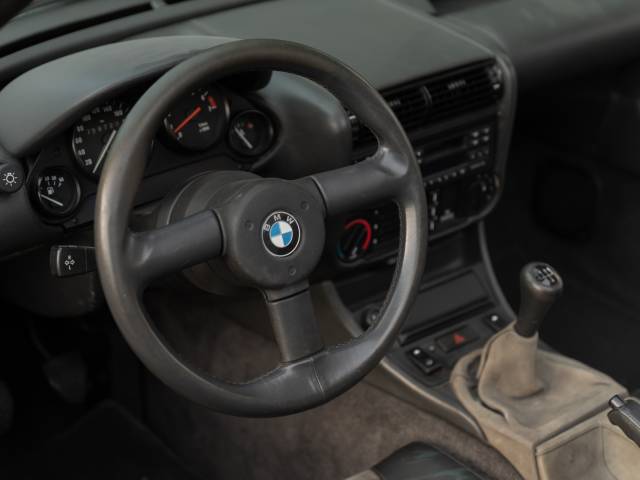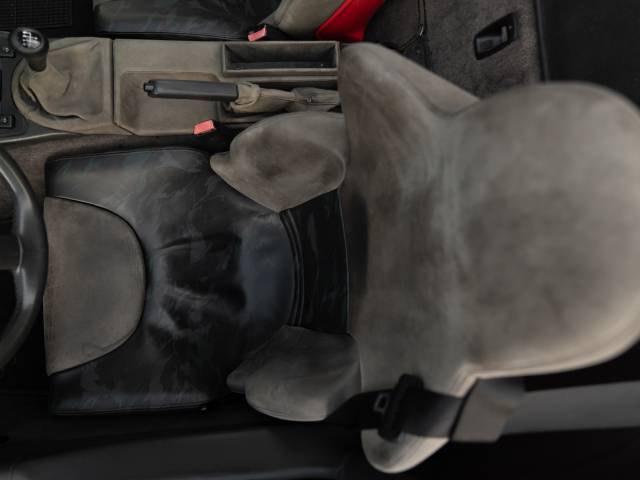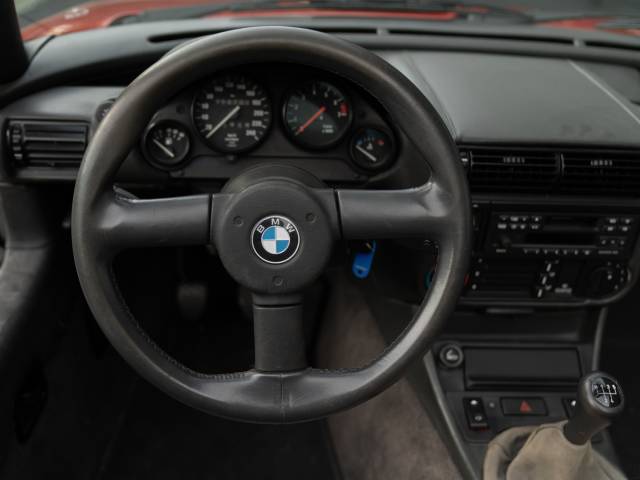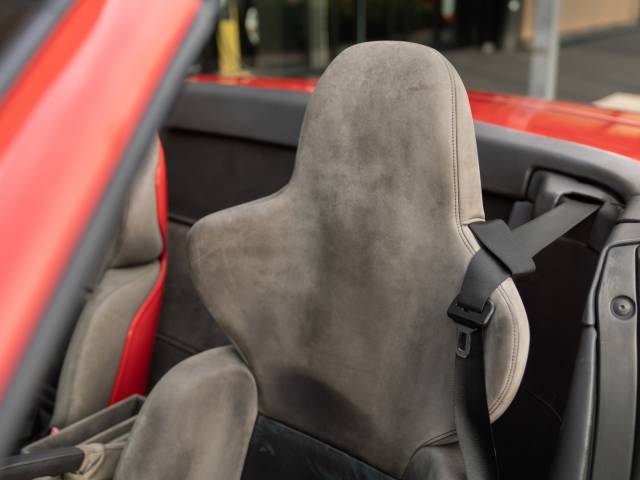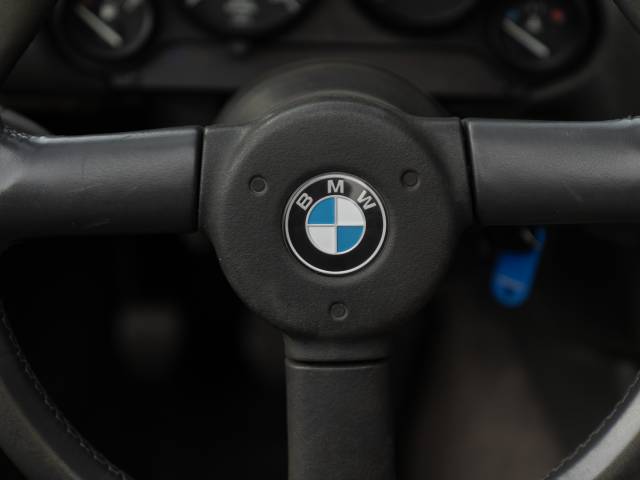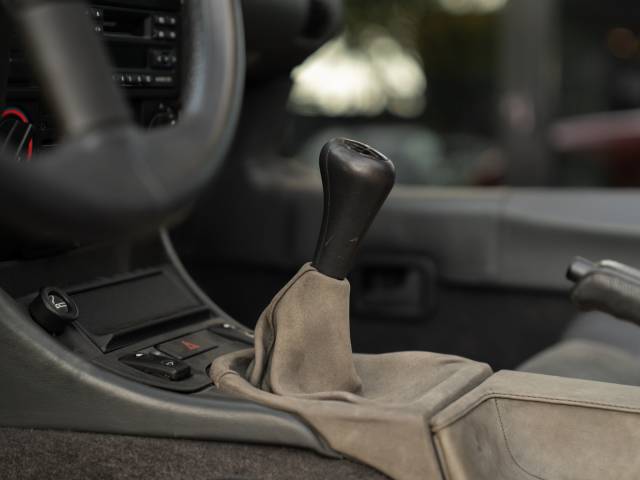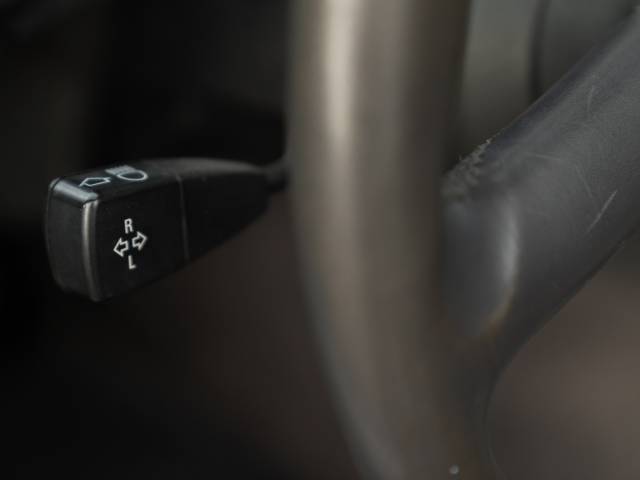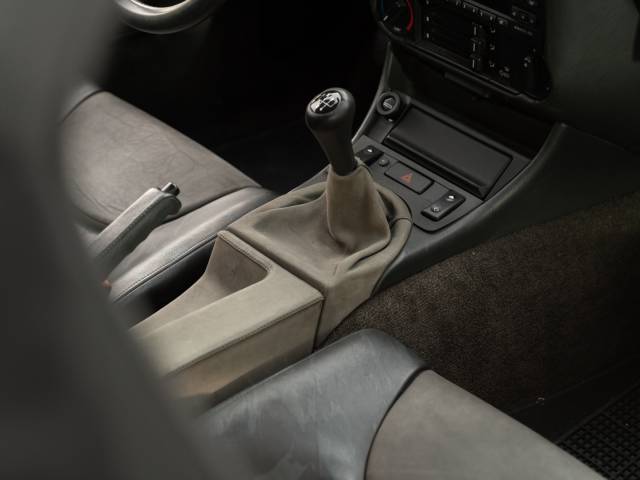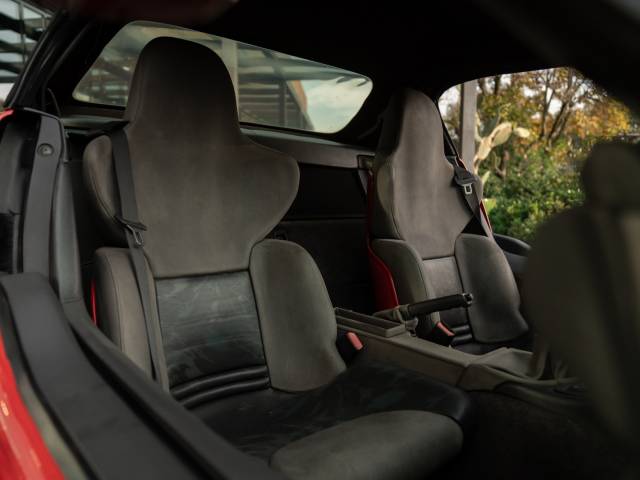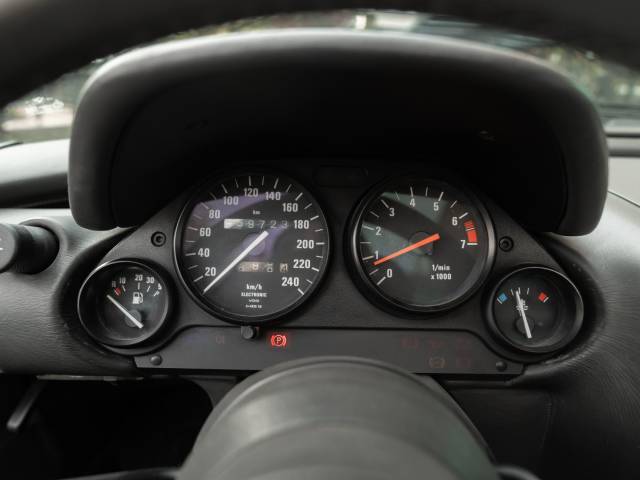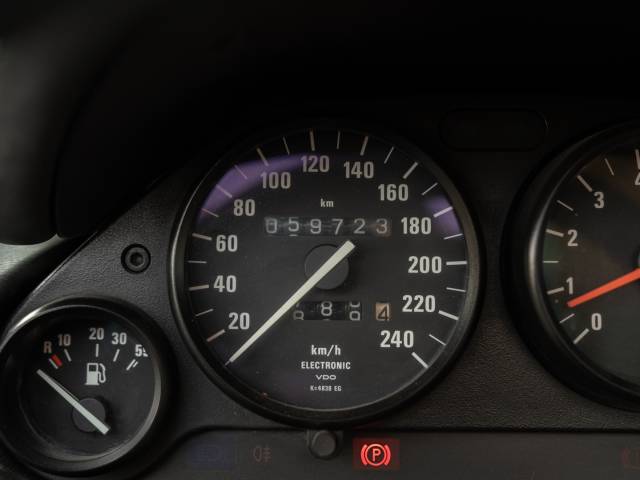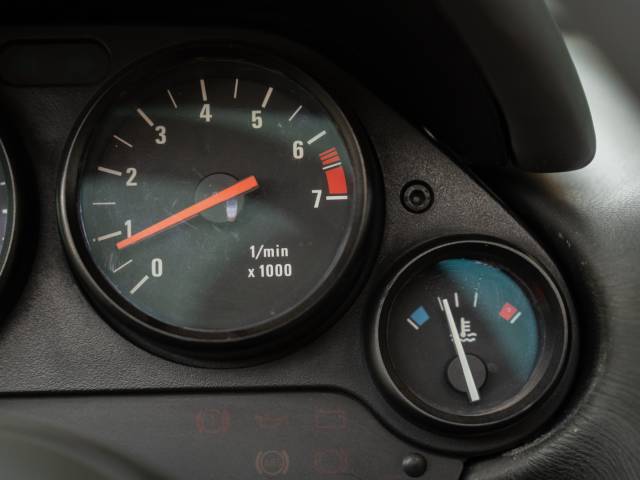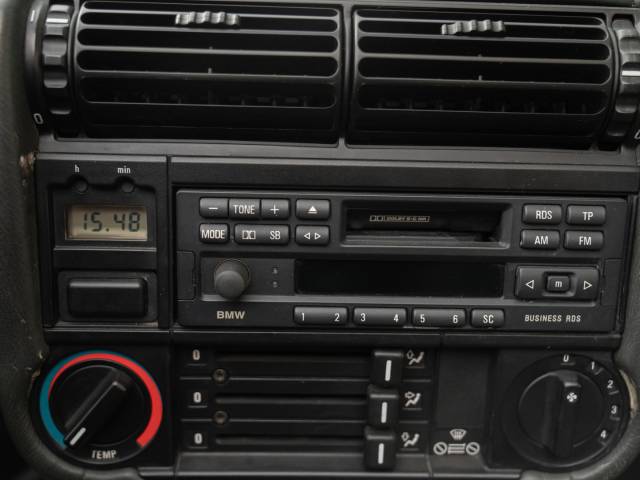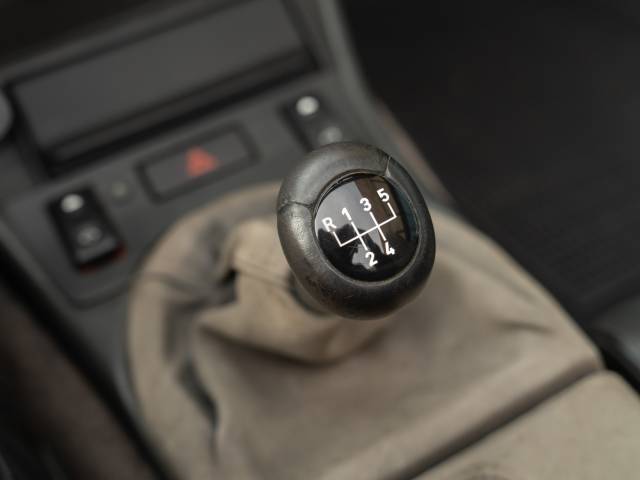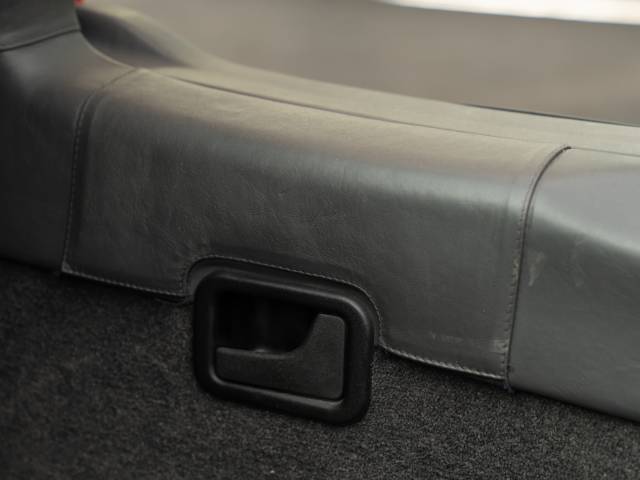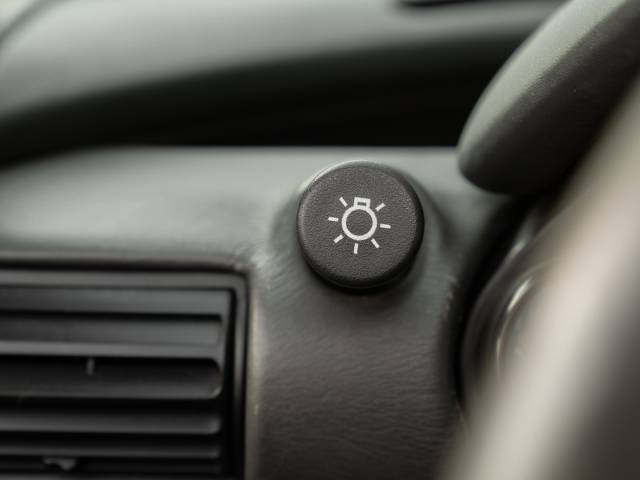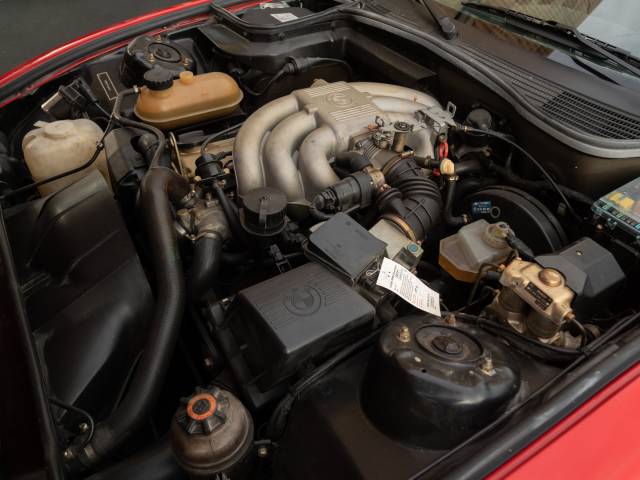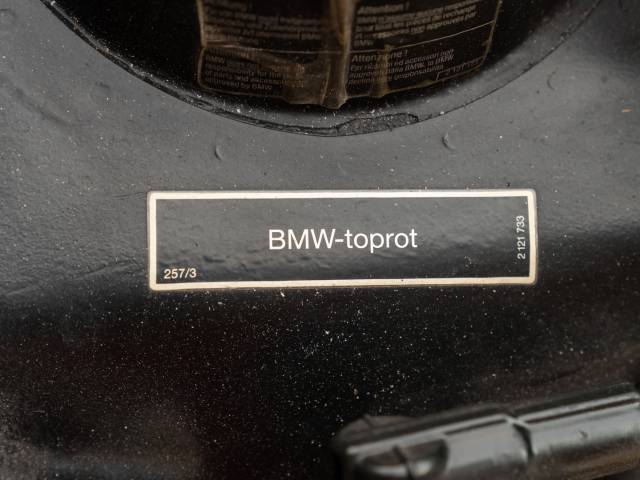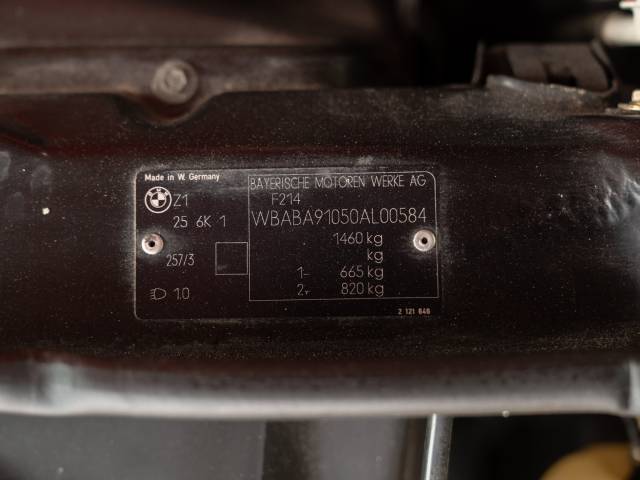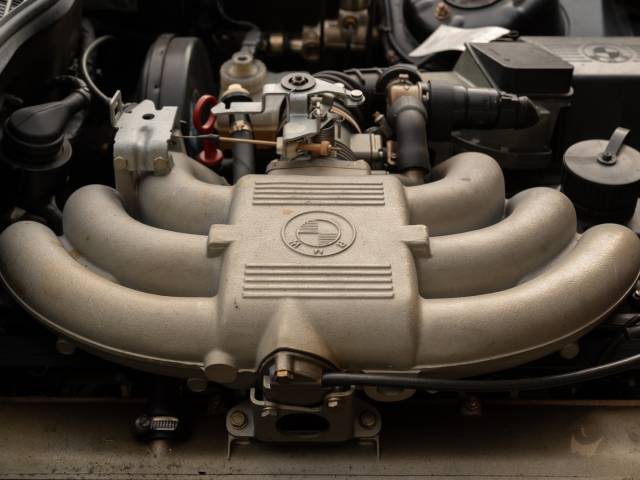 Dealer

away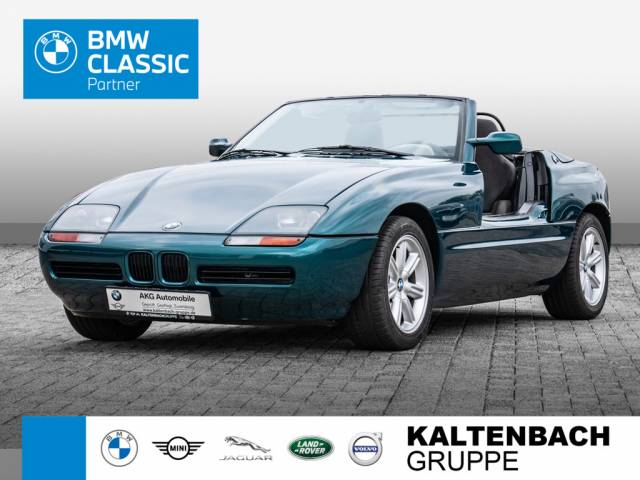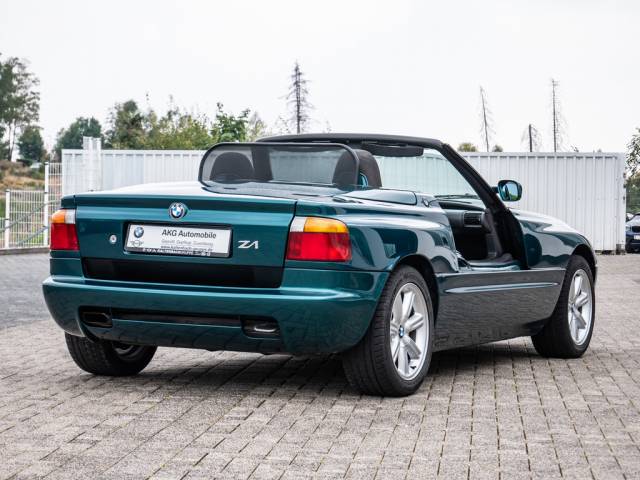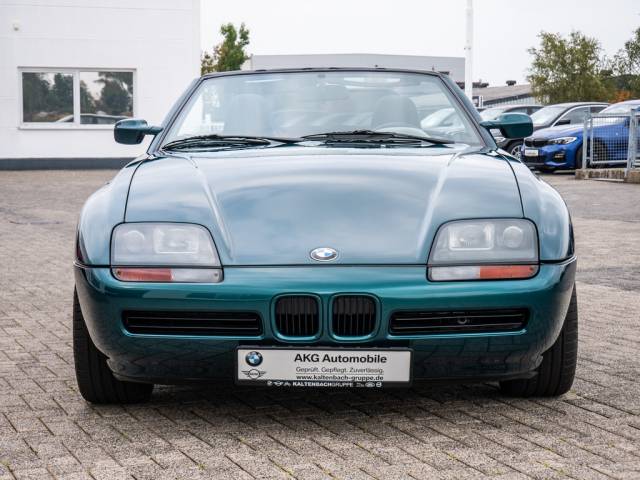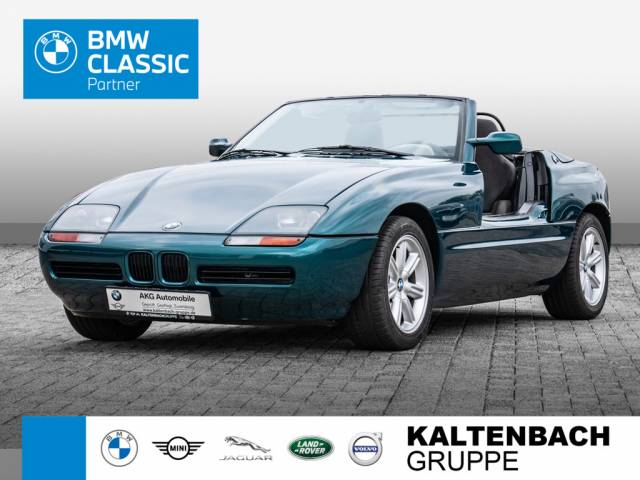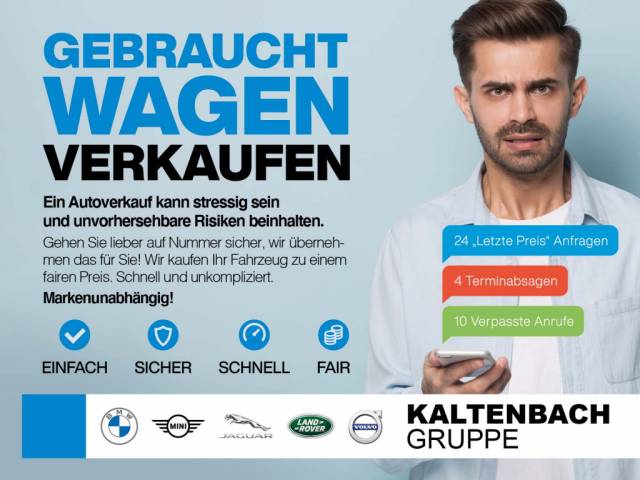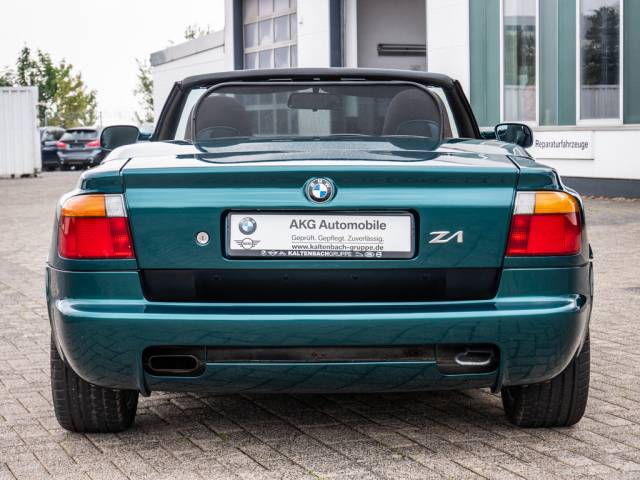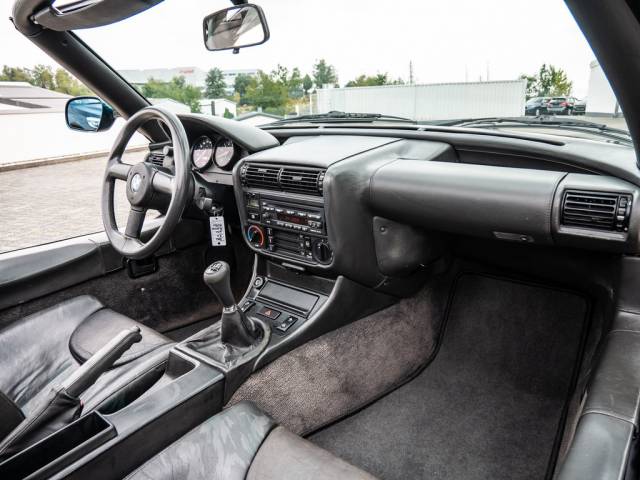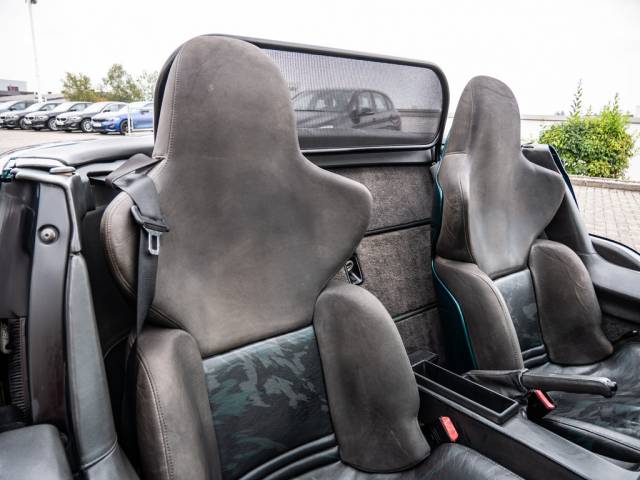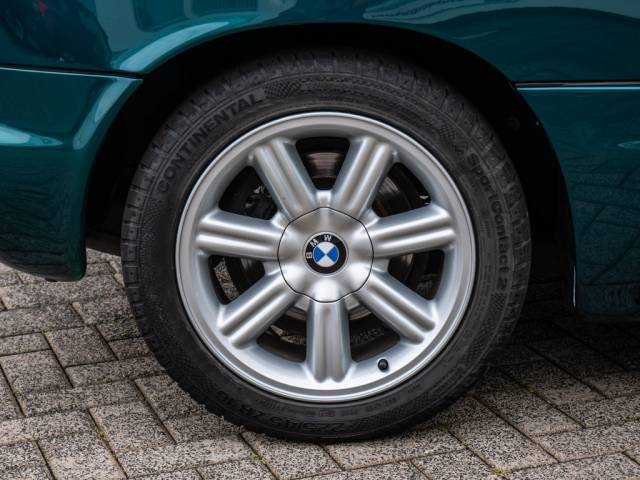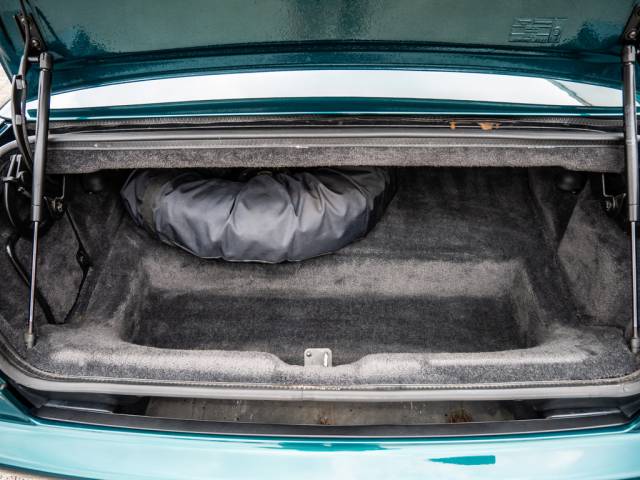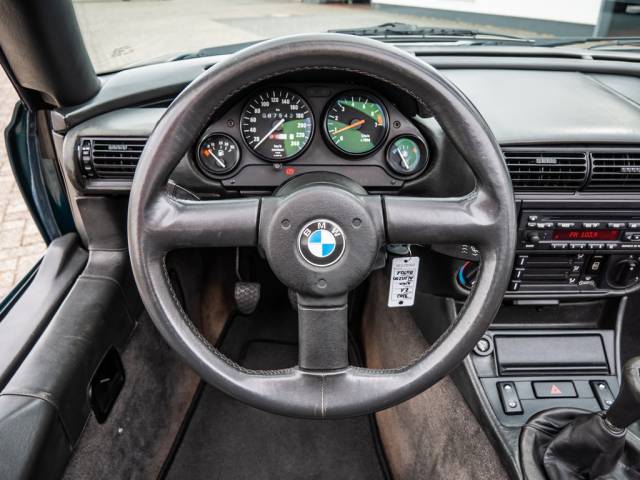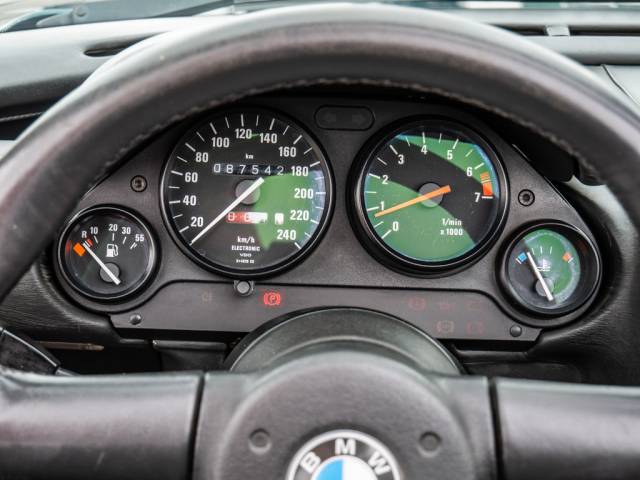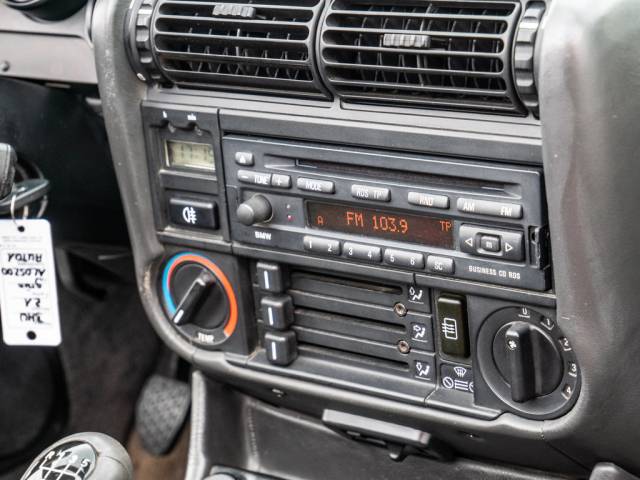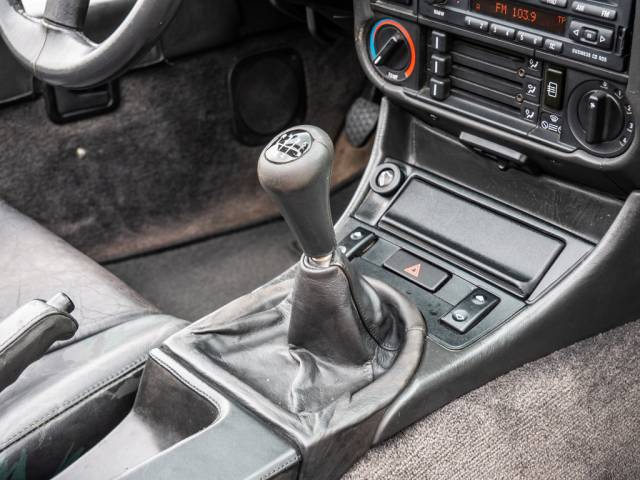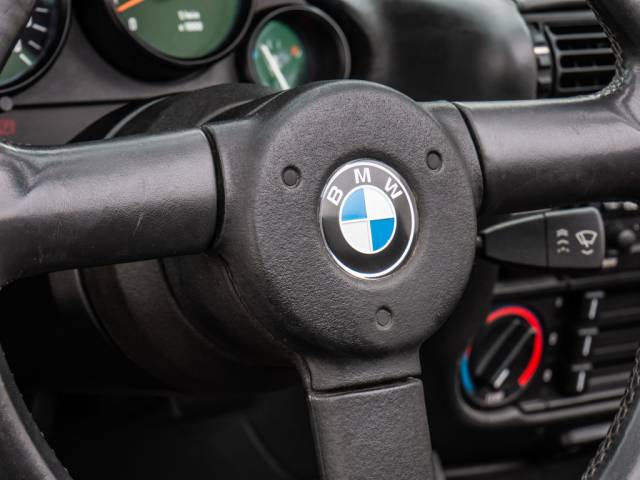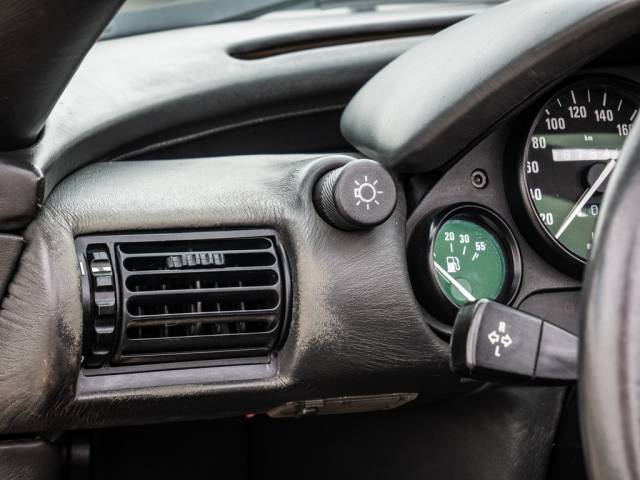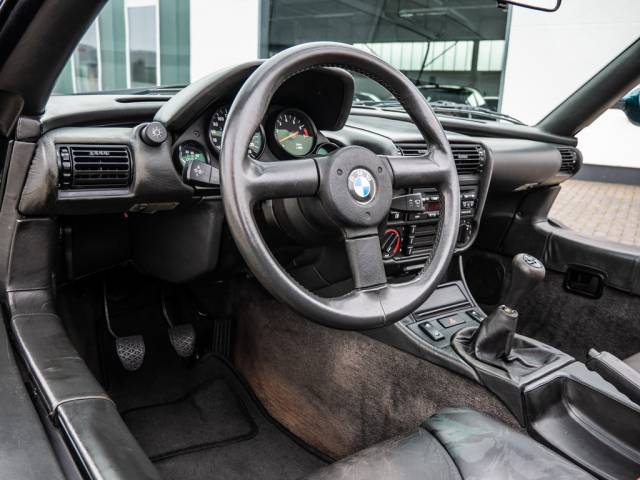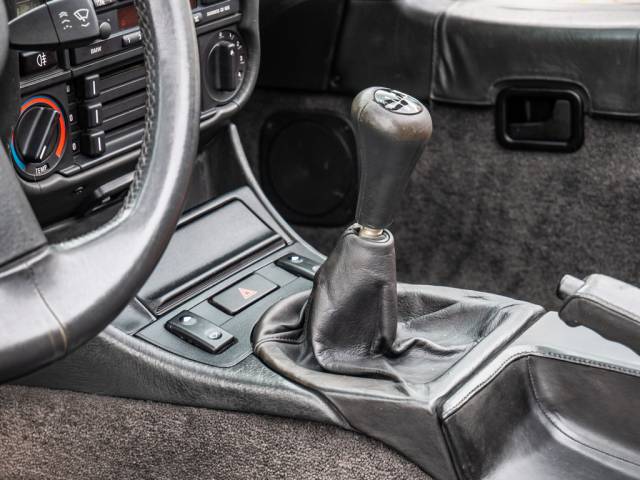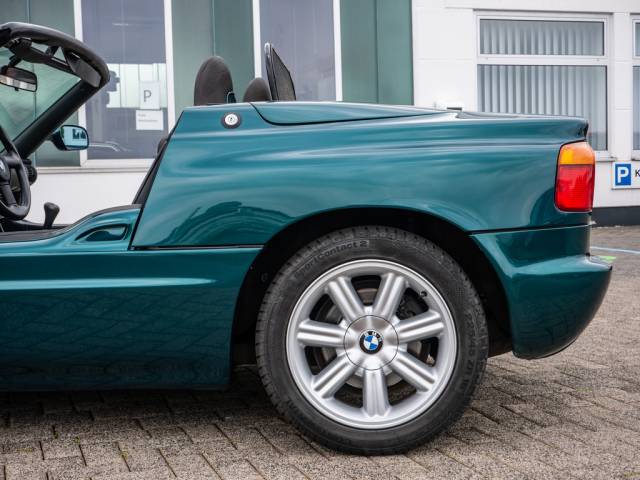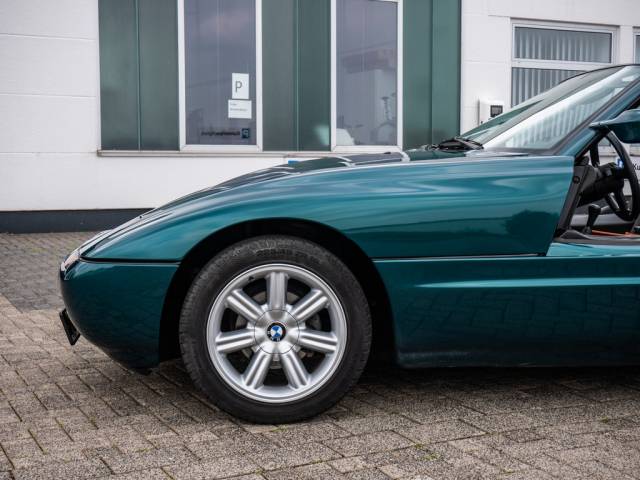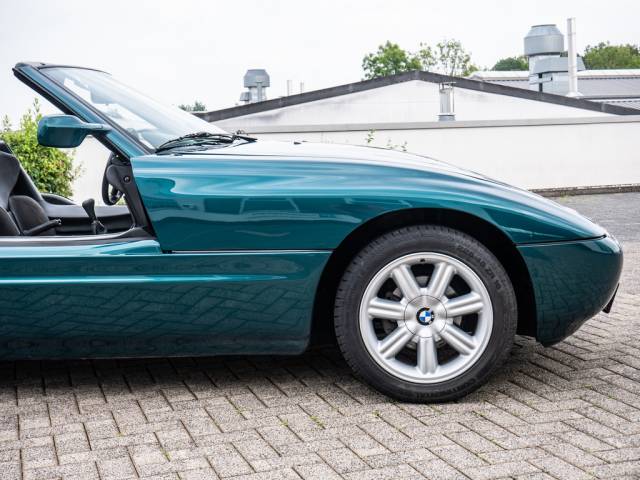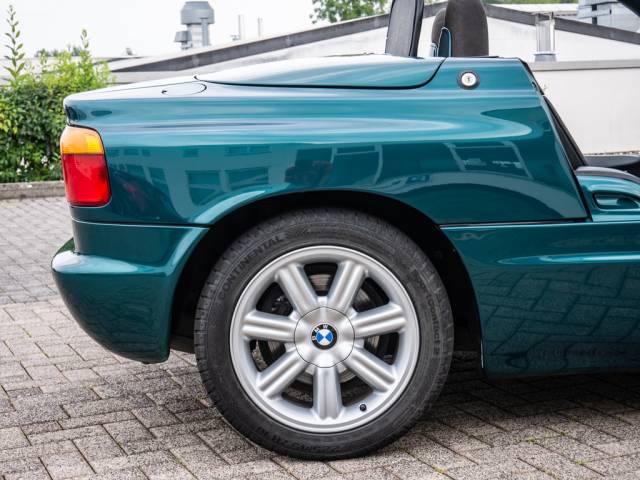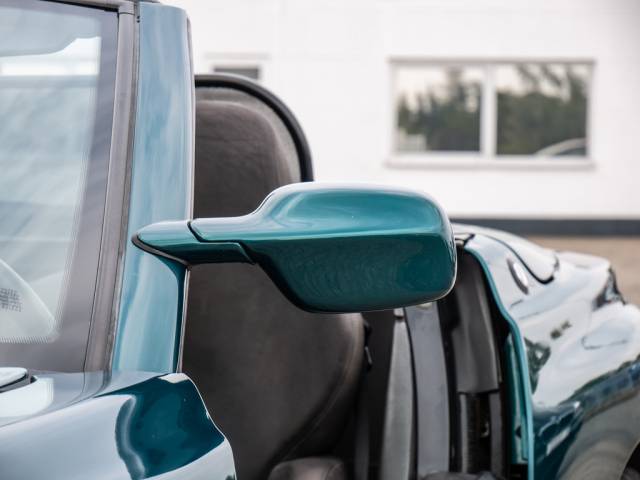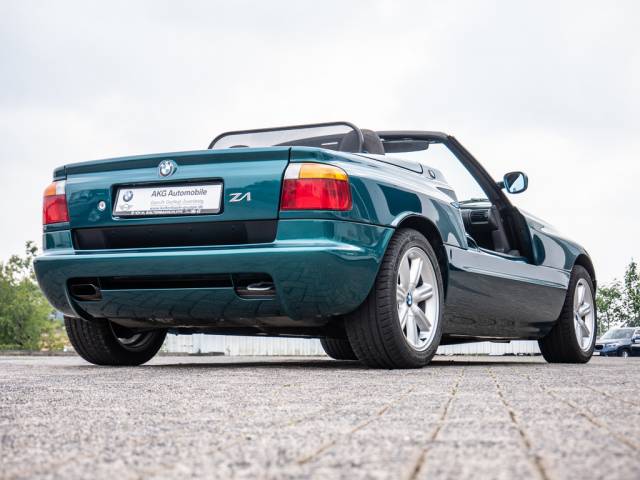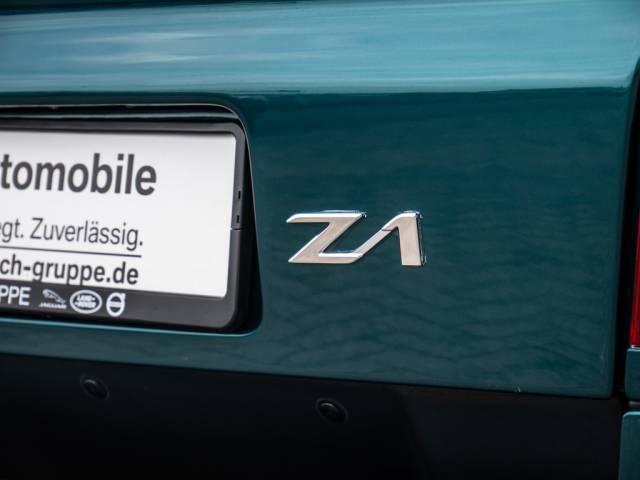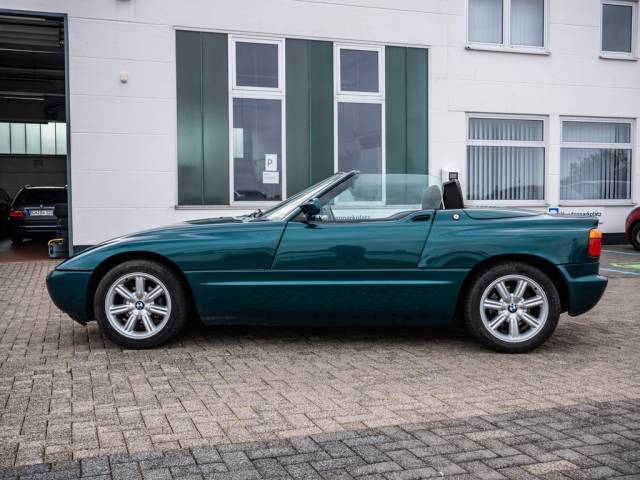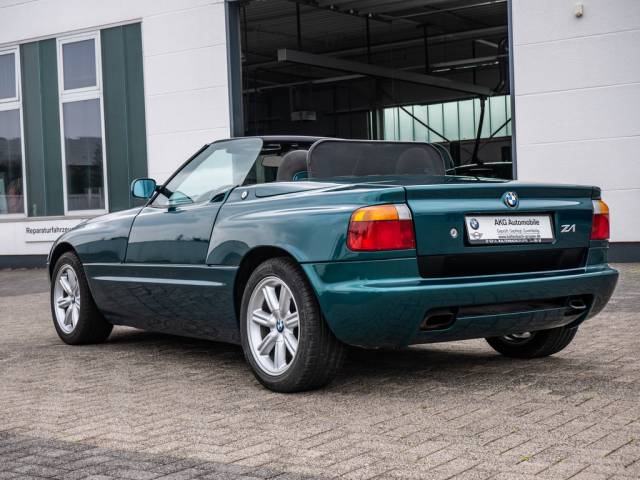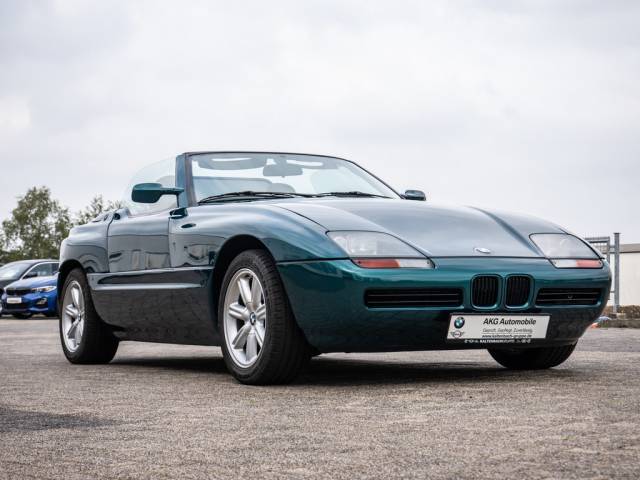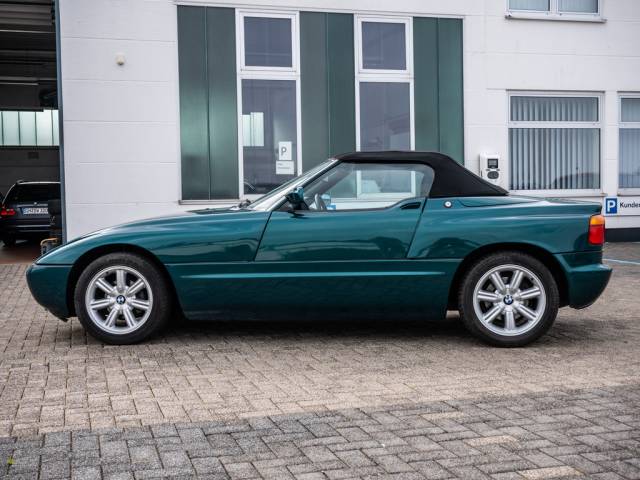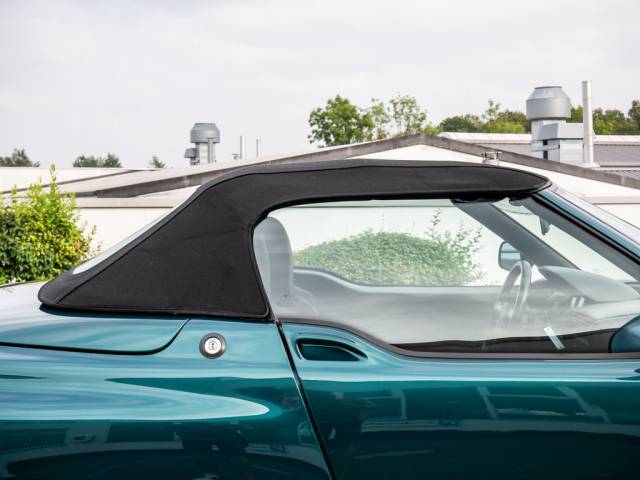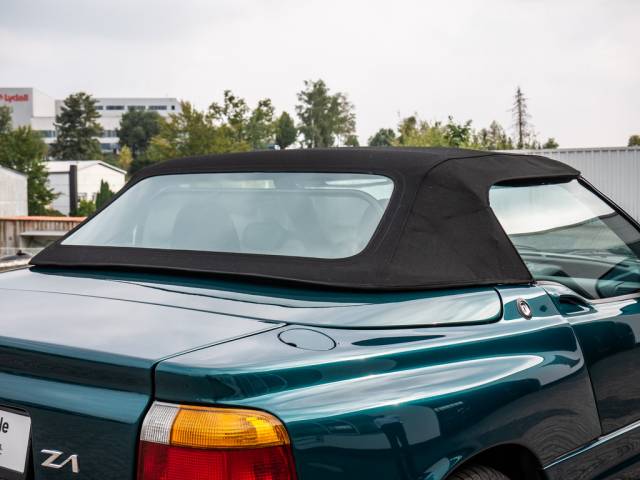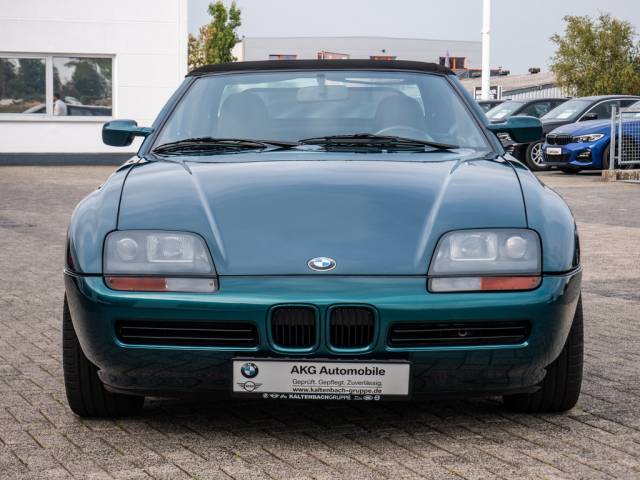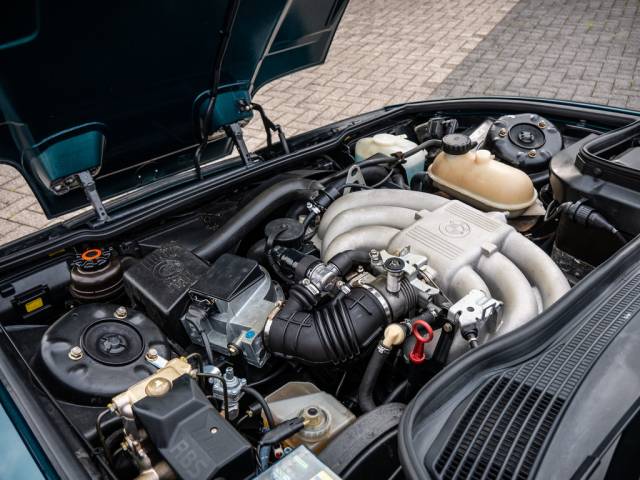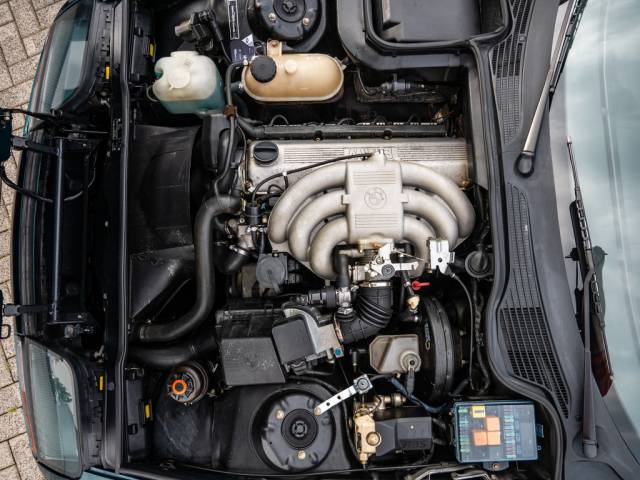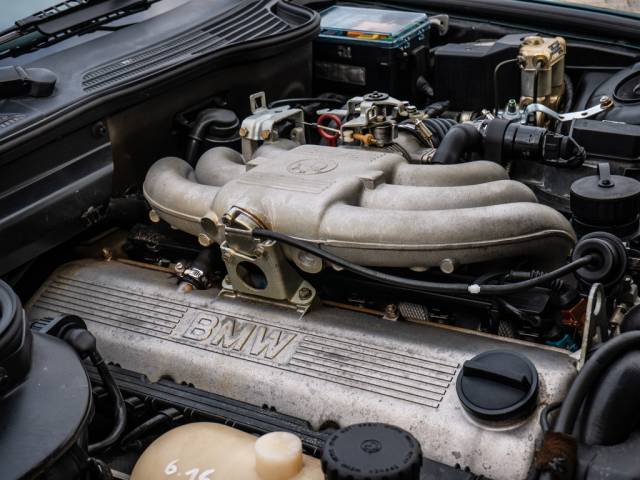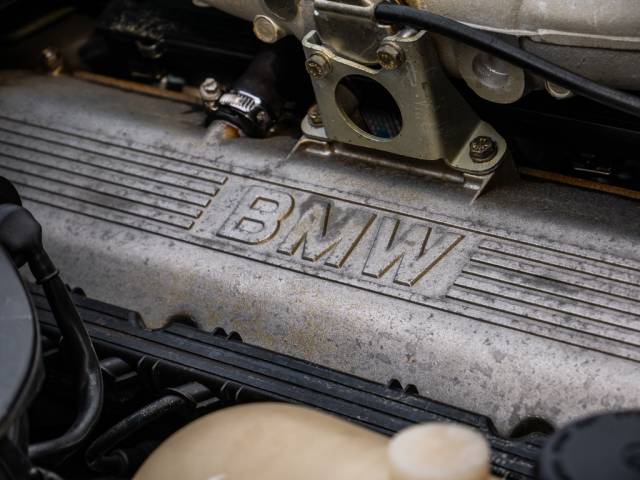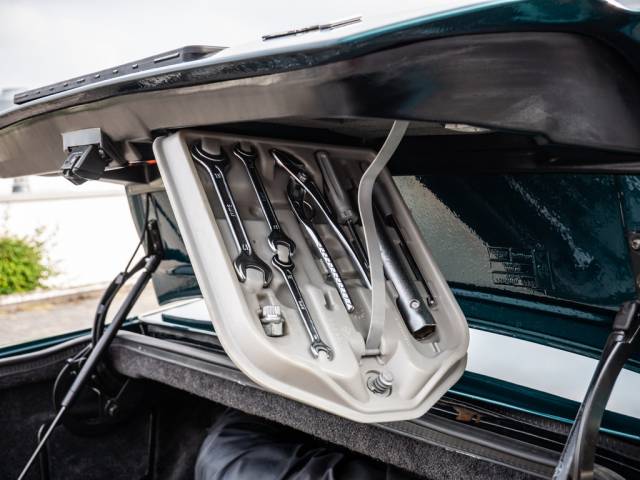 Roadster 87tkm H-Kennzeichen
Dealer

away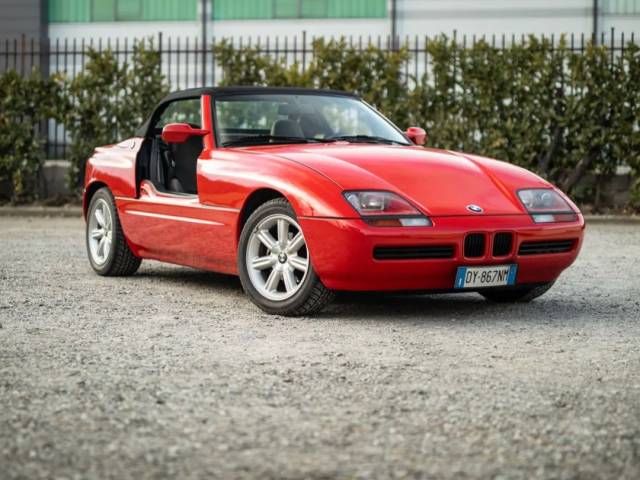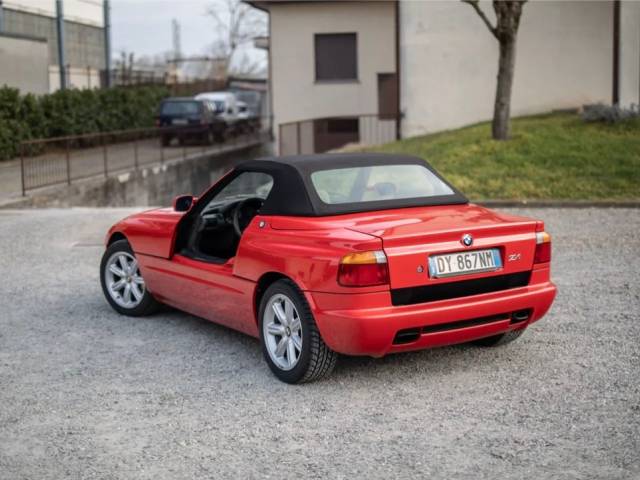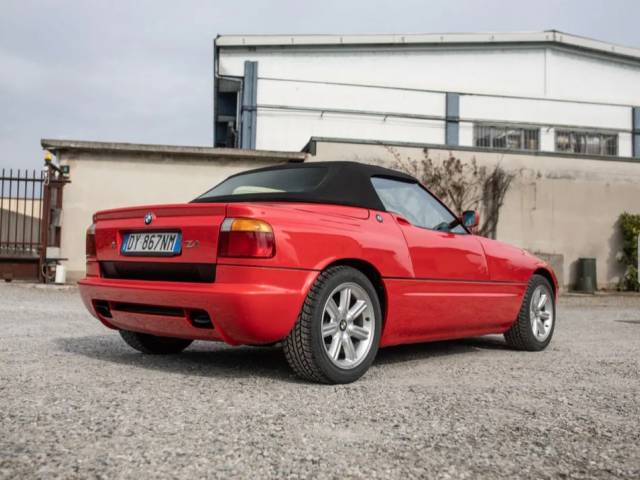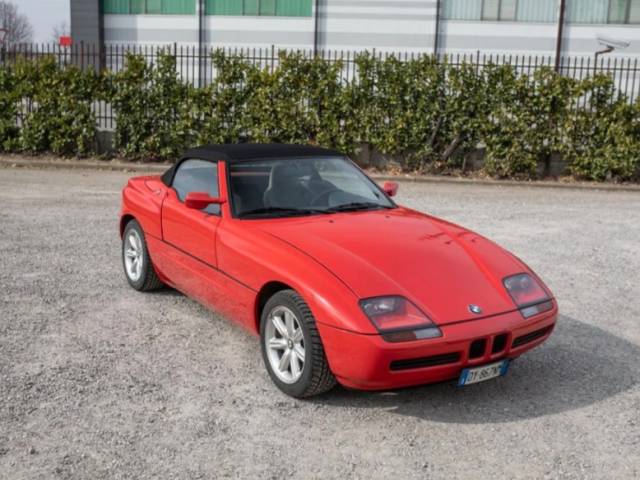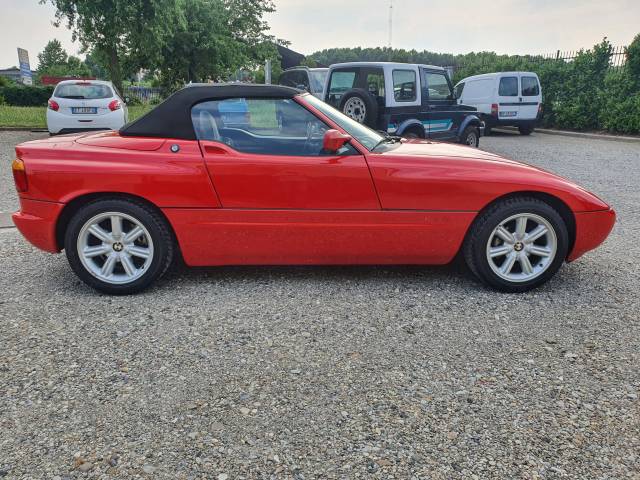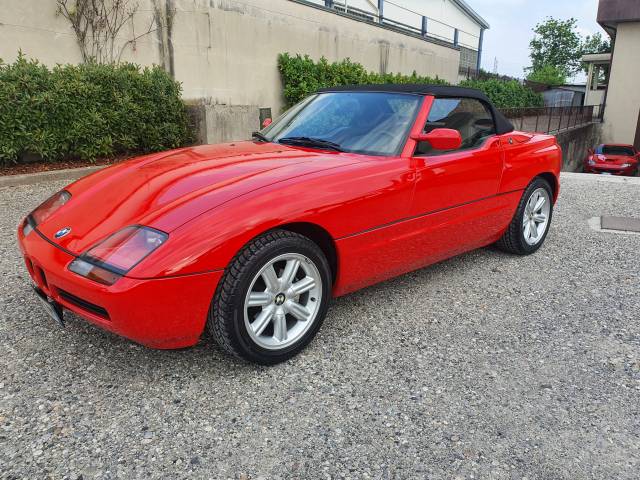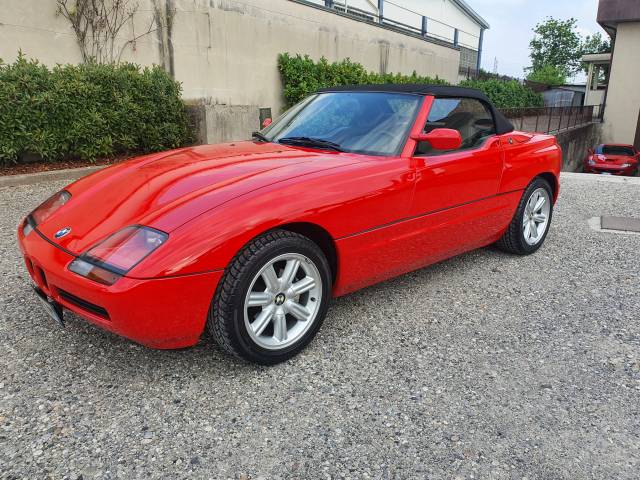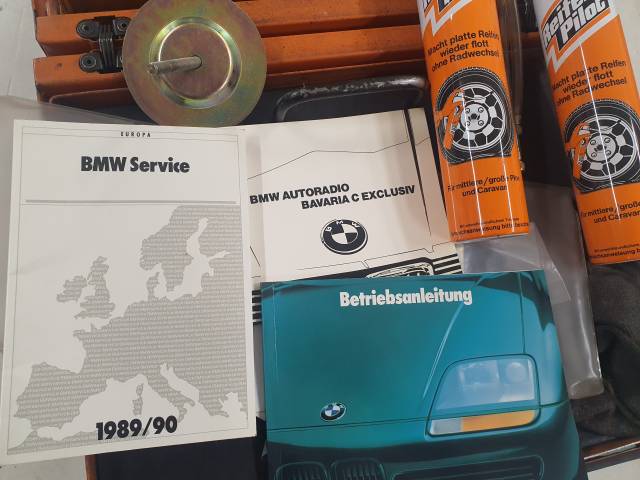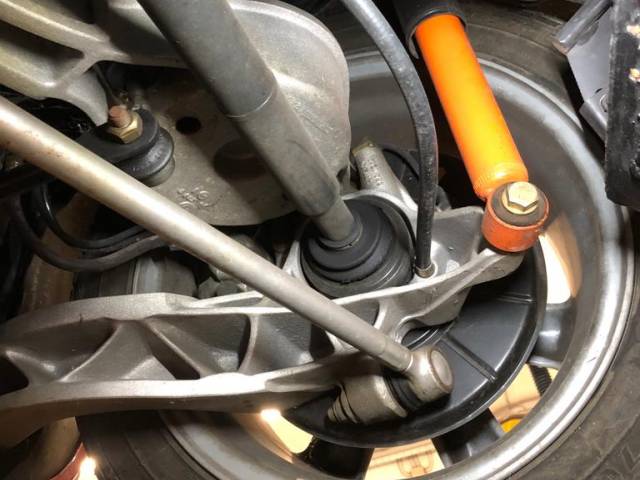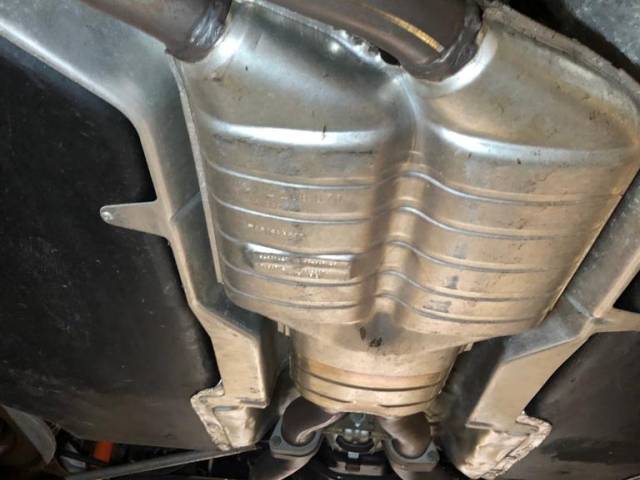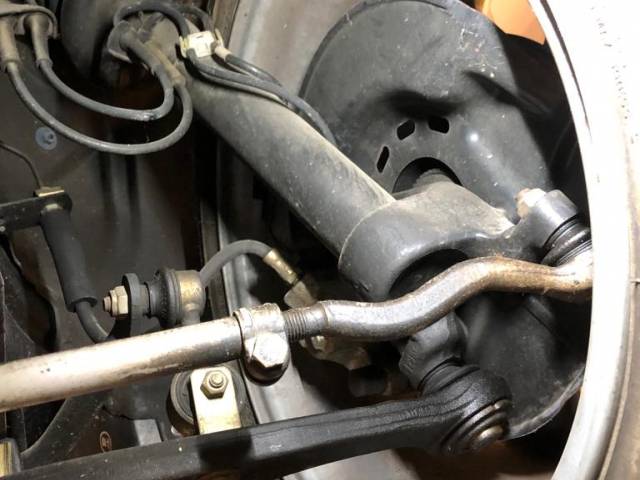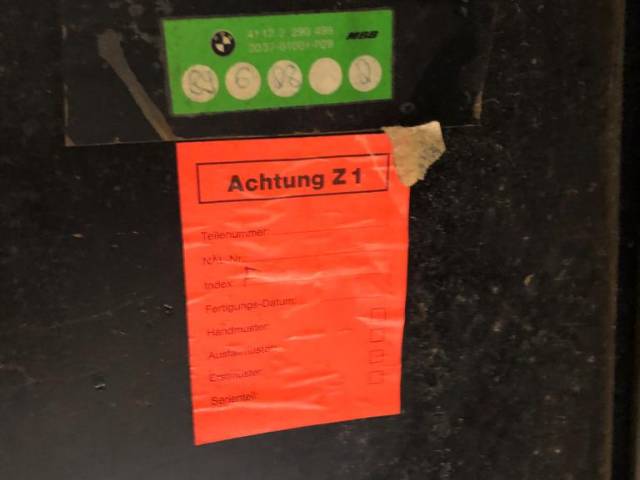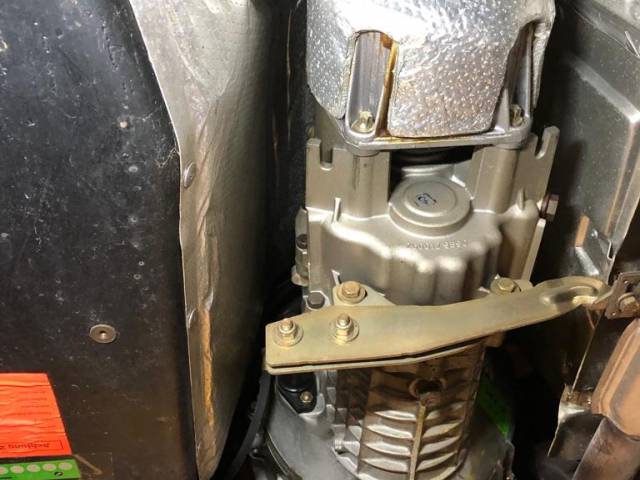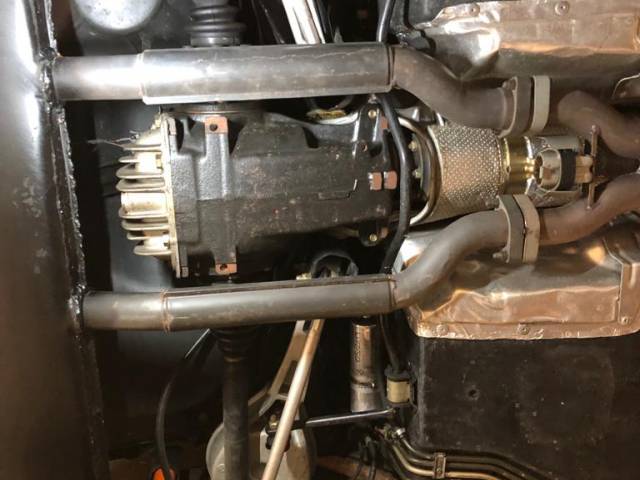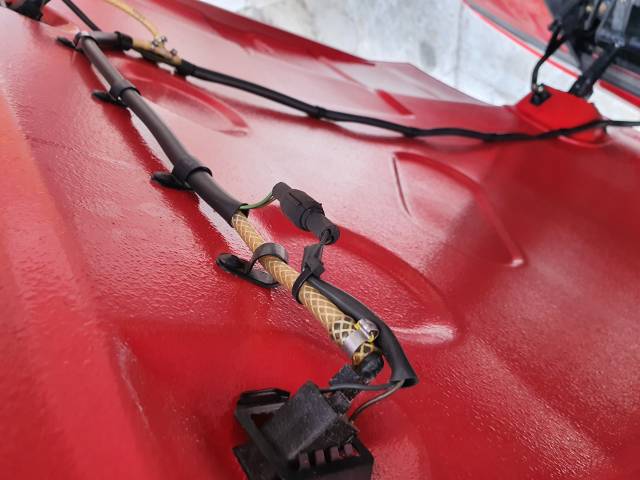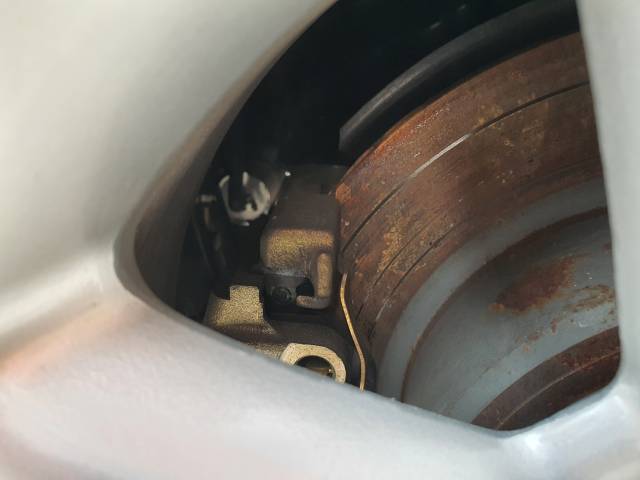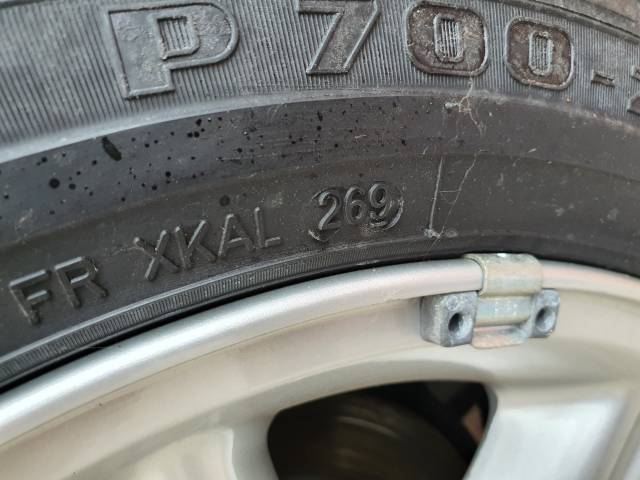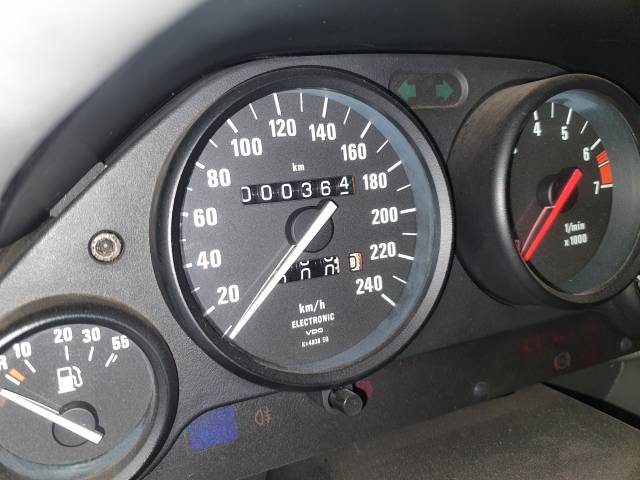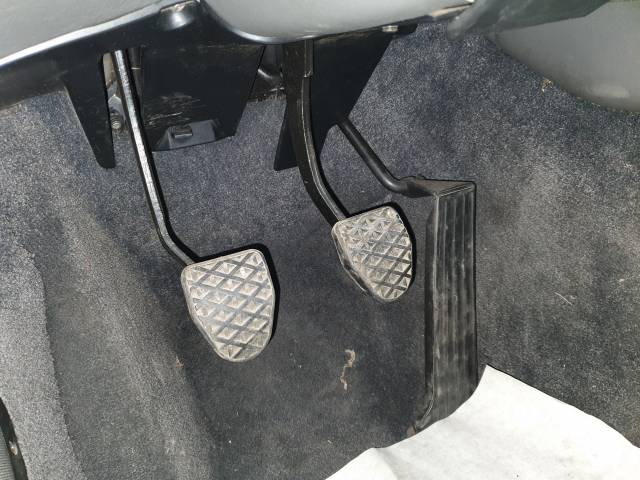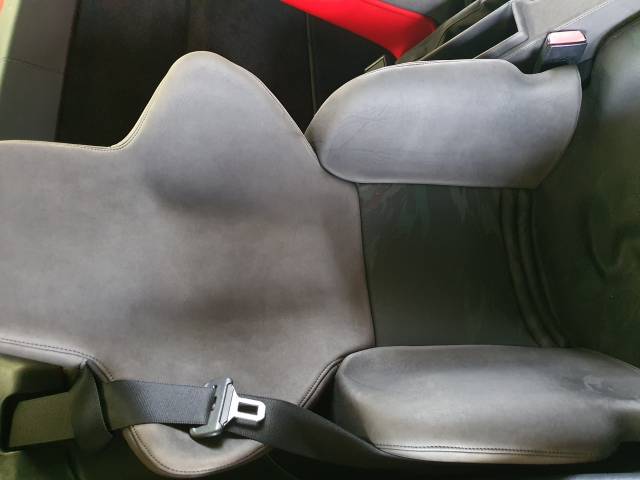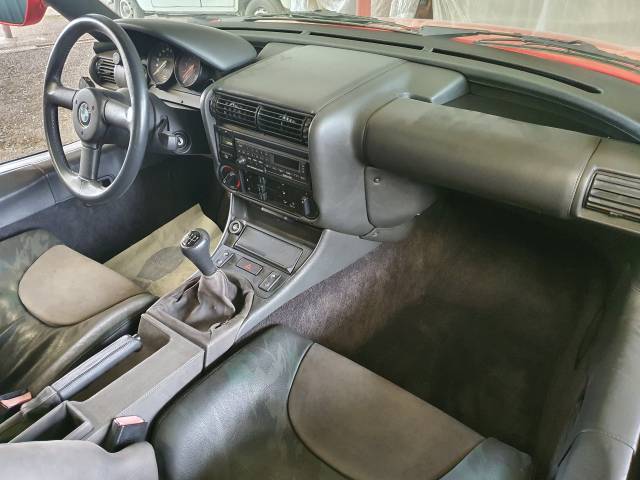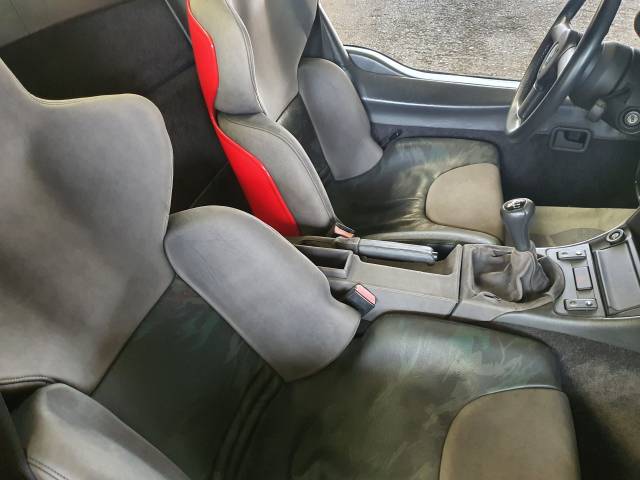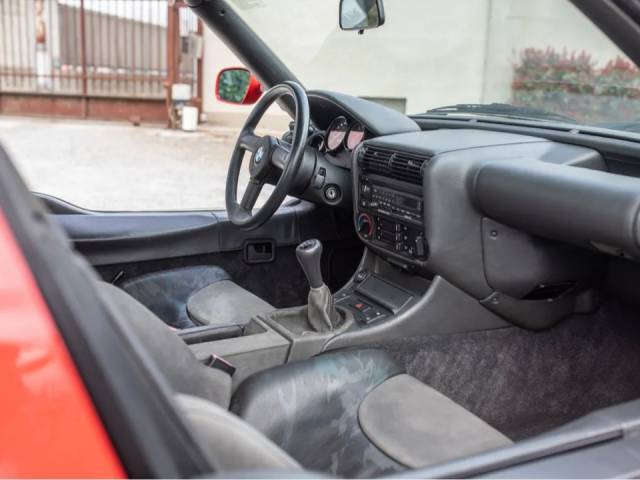 Only 410 km
Dealer

away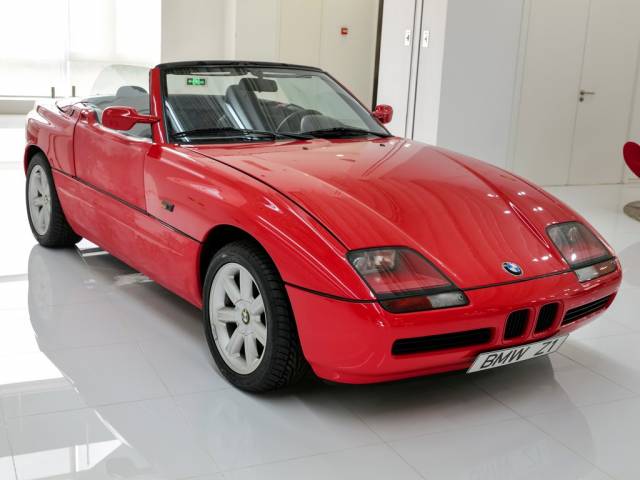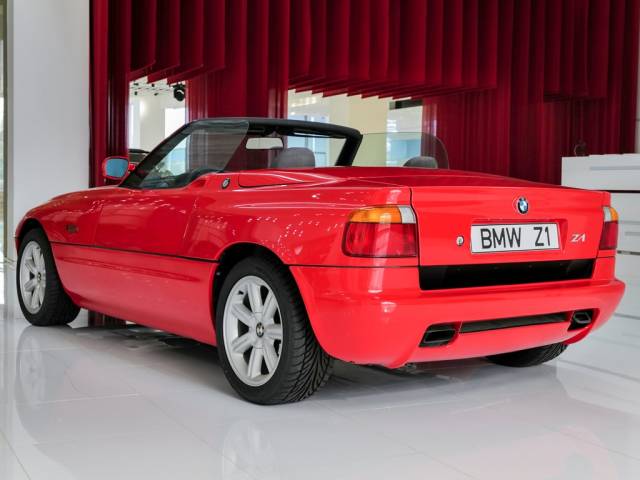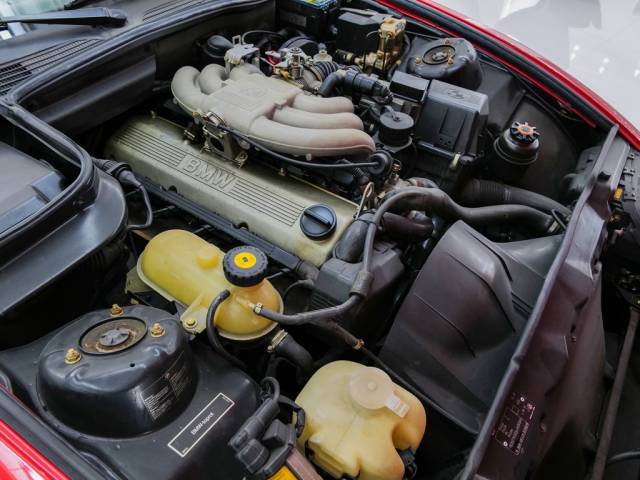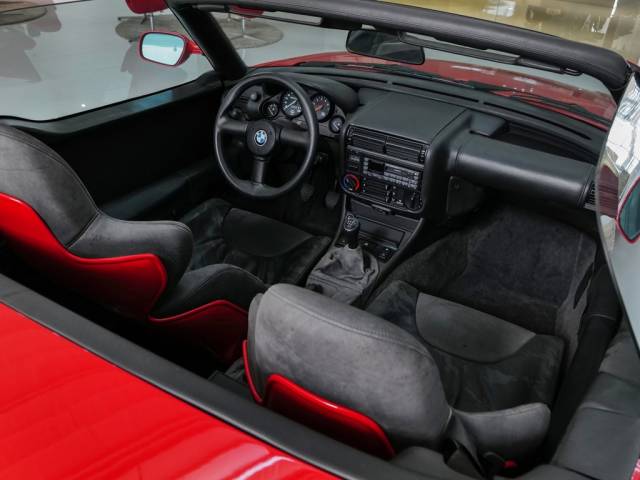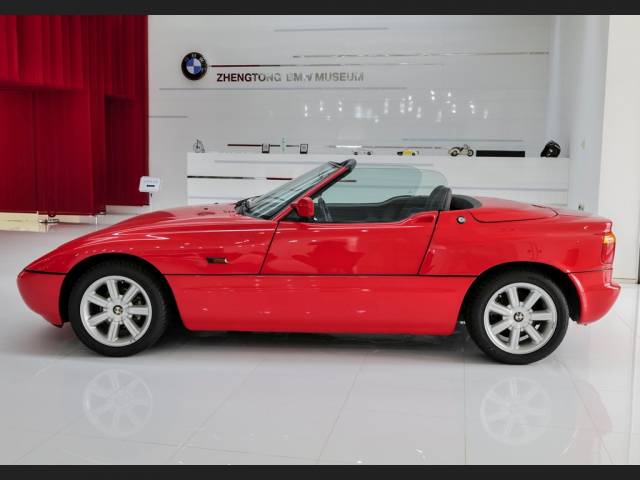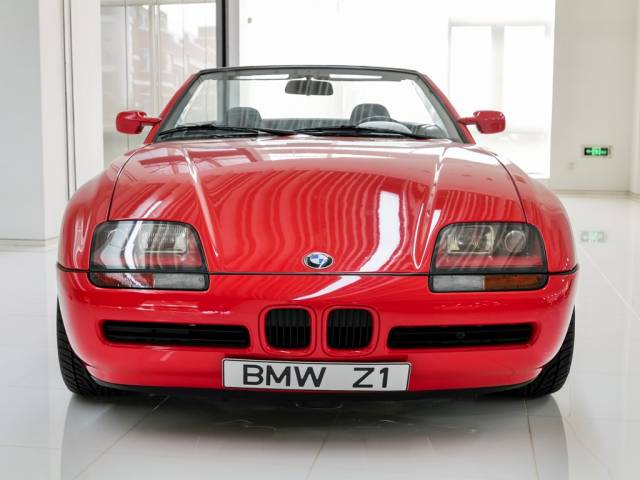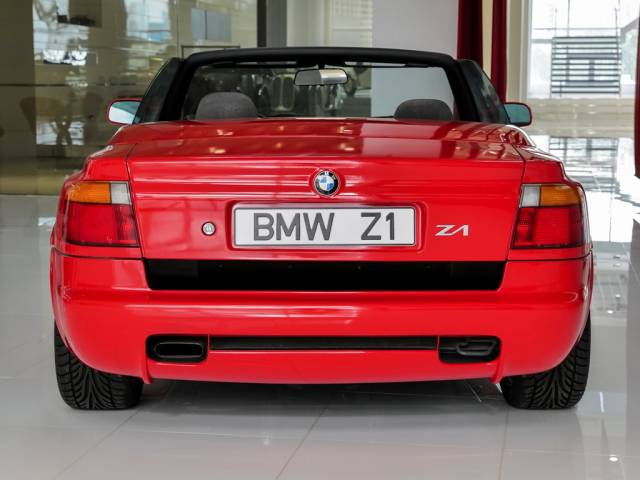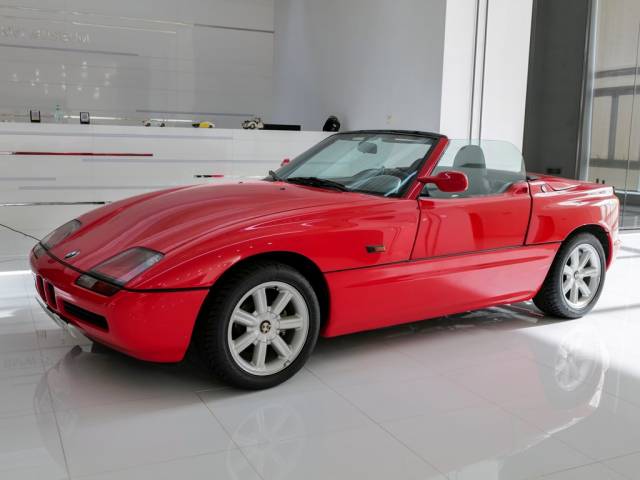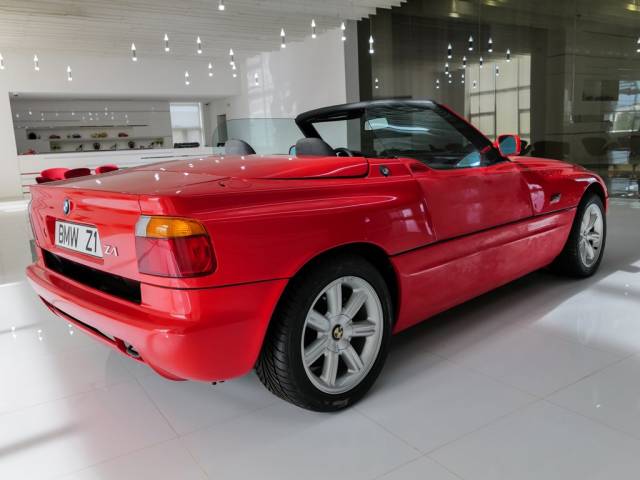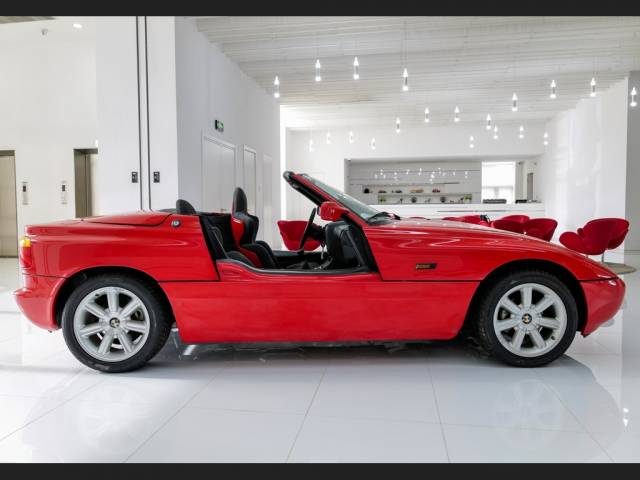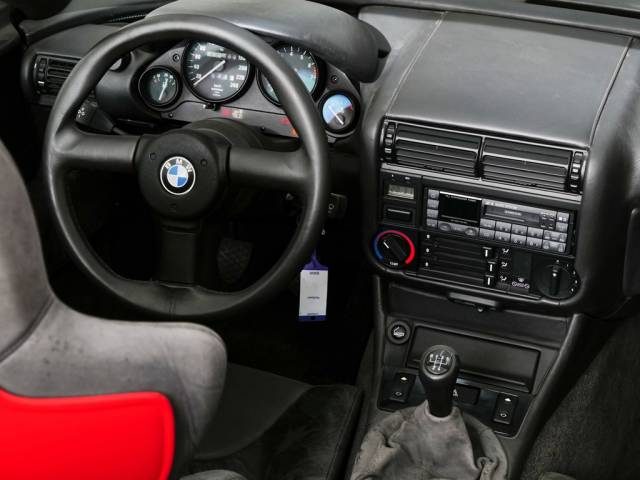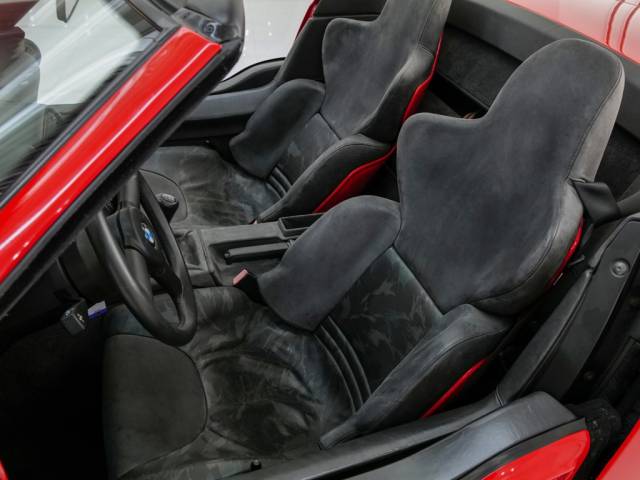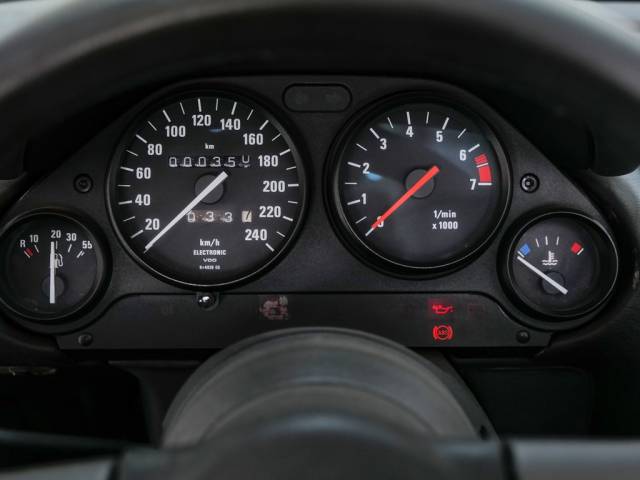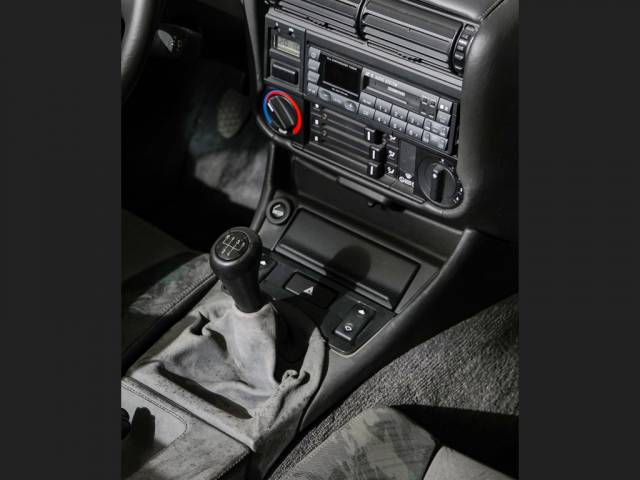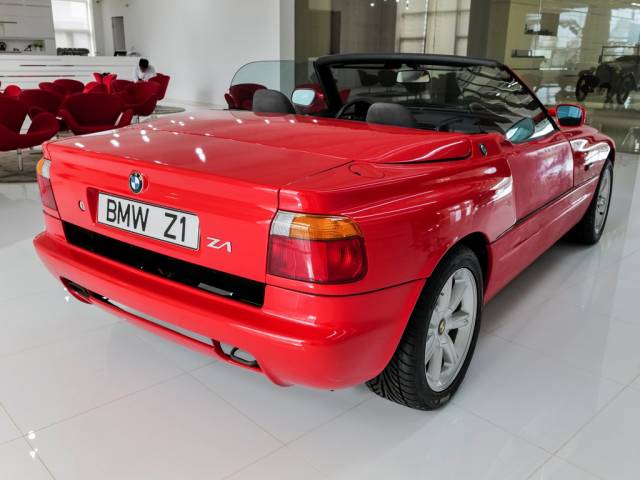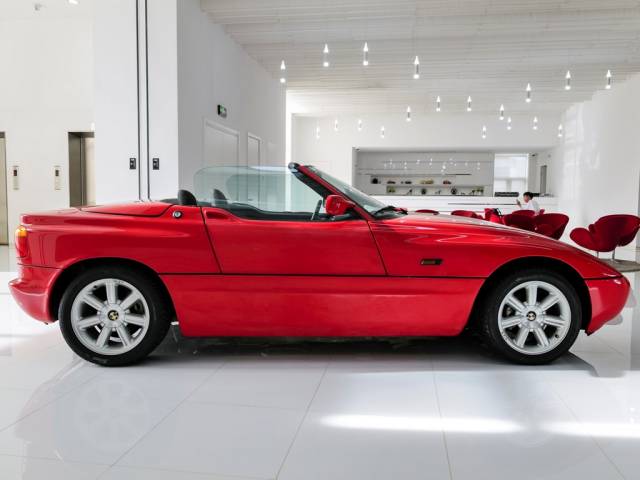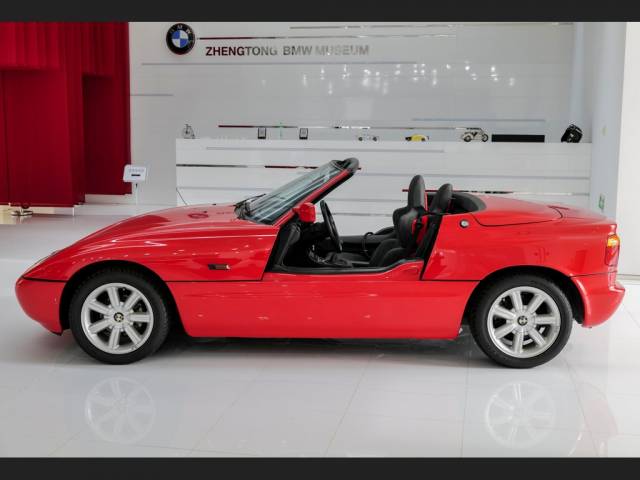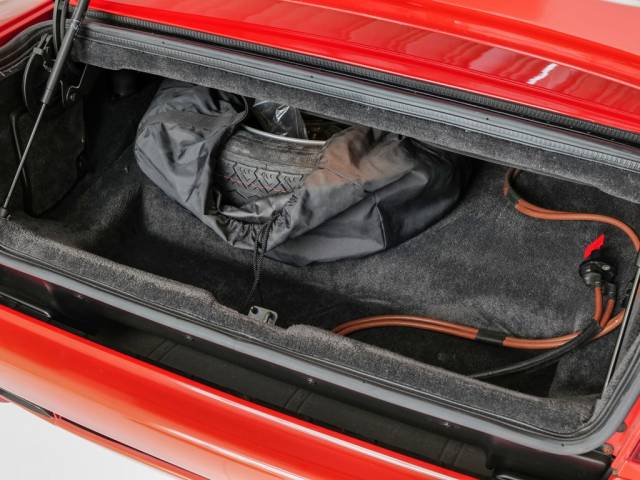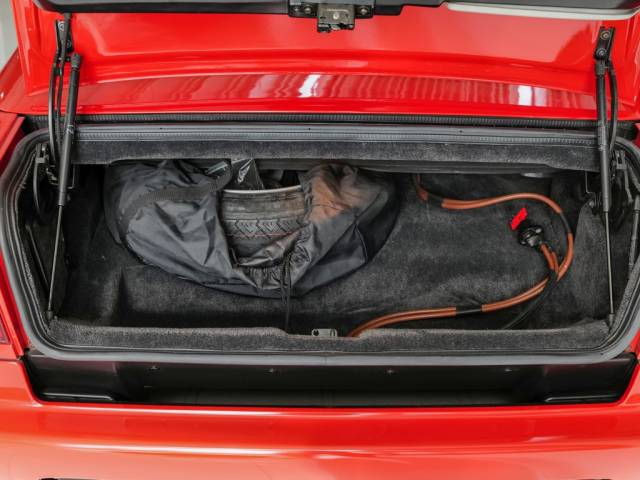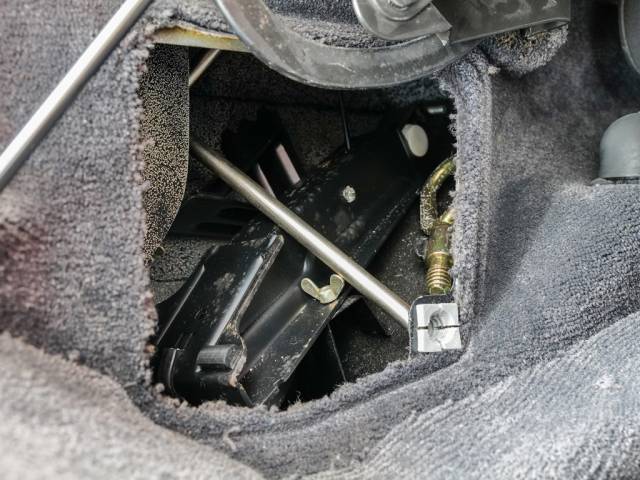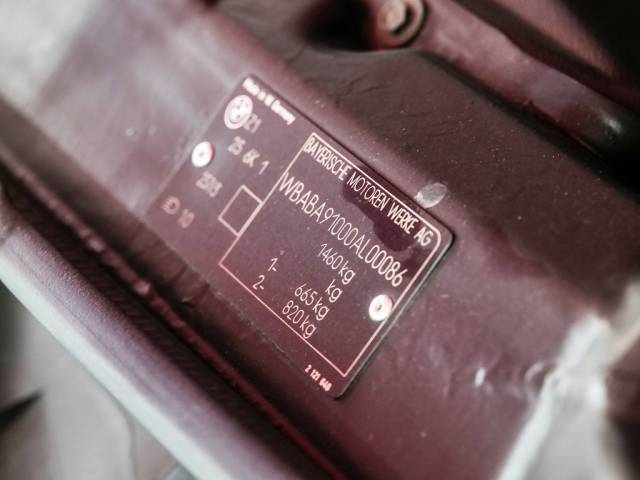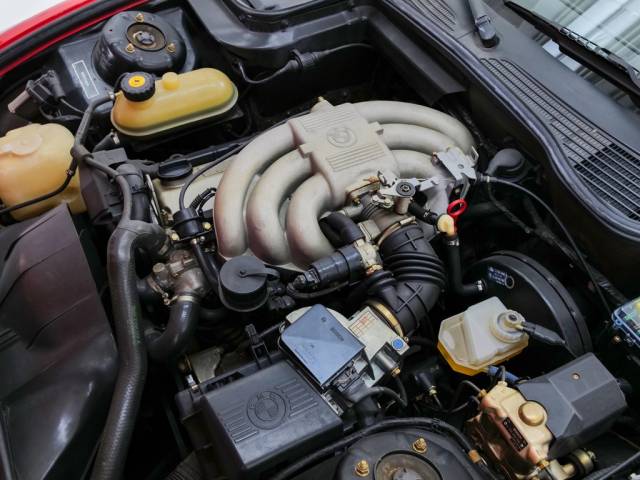 1989 BMW Z1
Dealer

away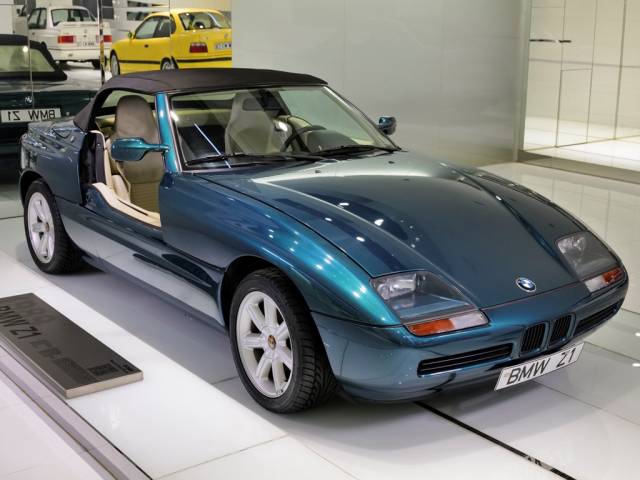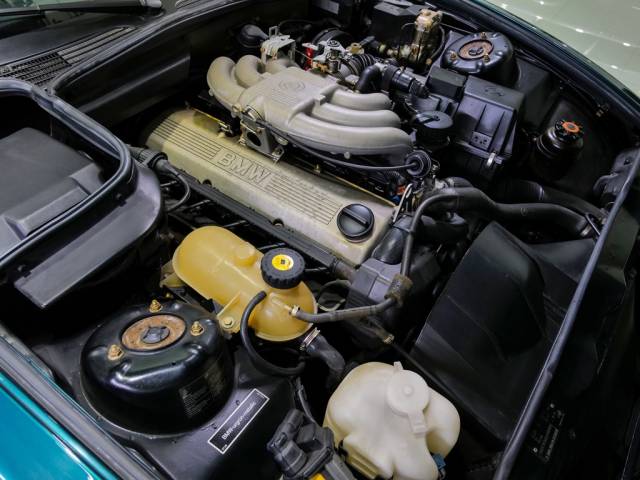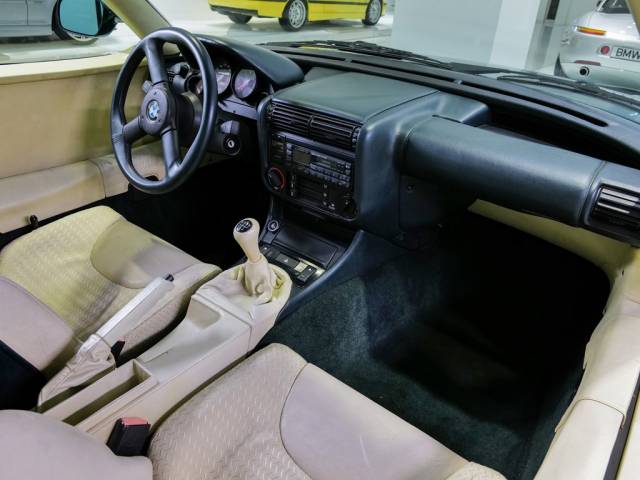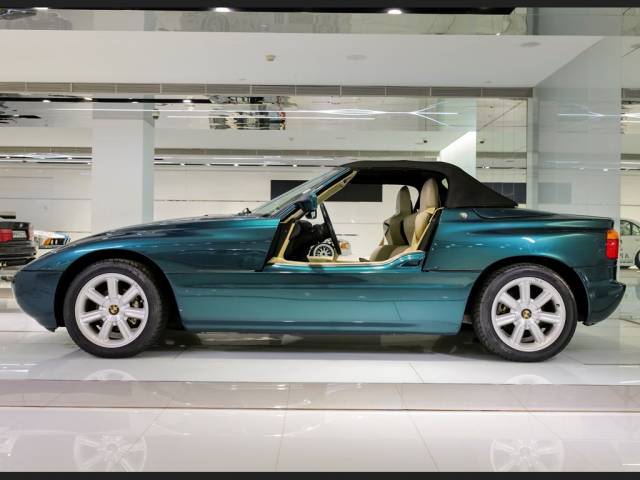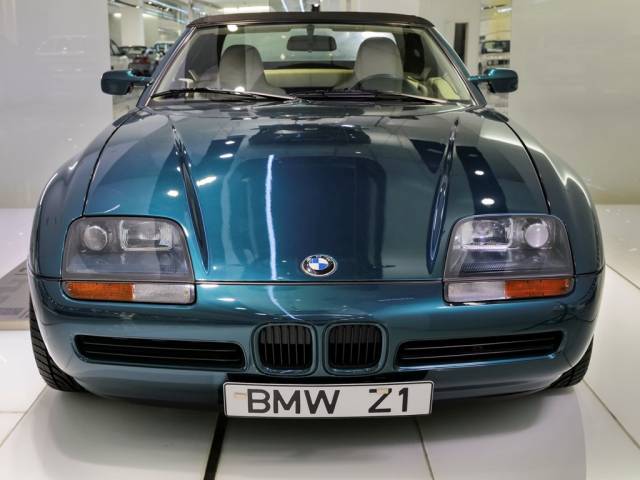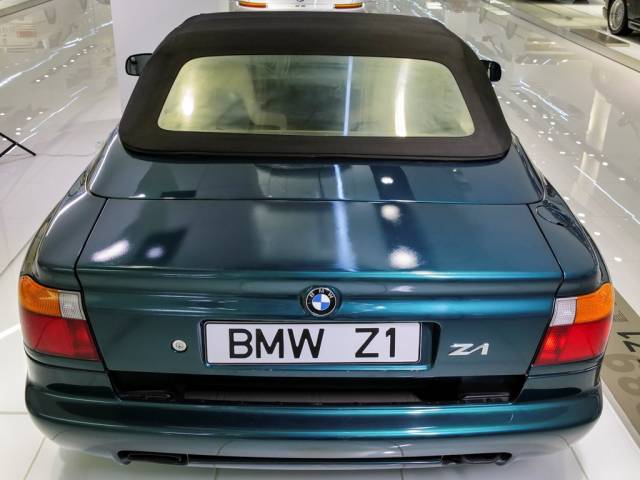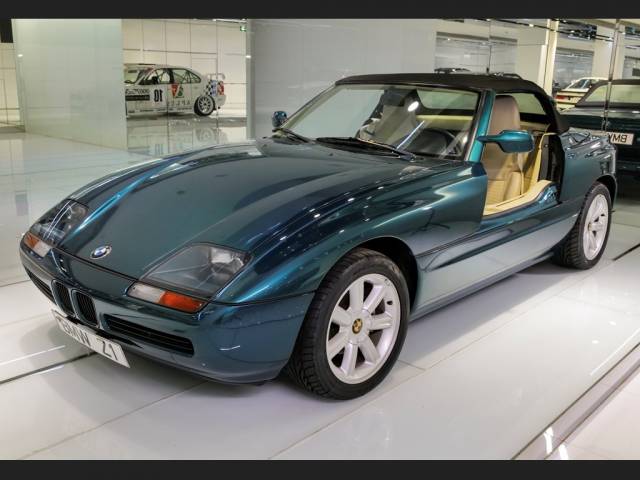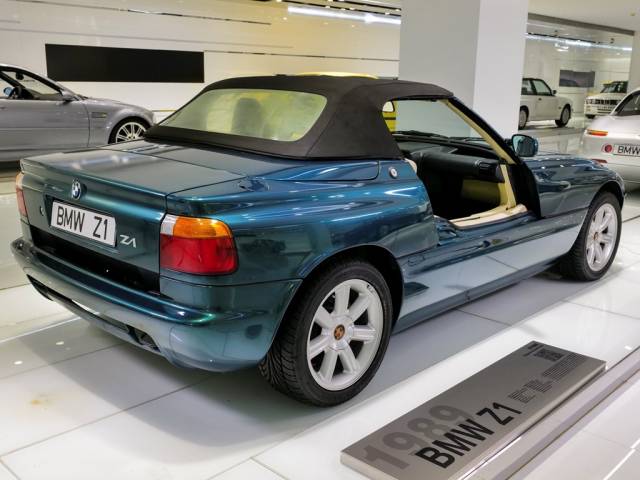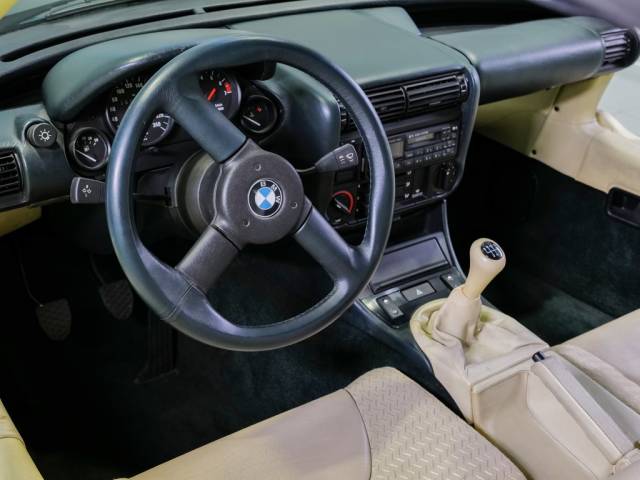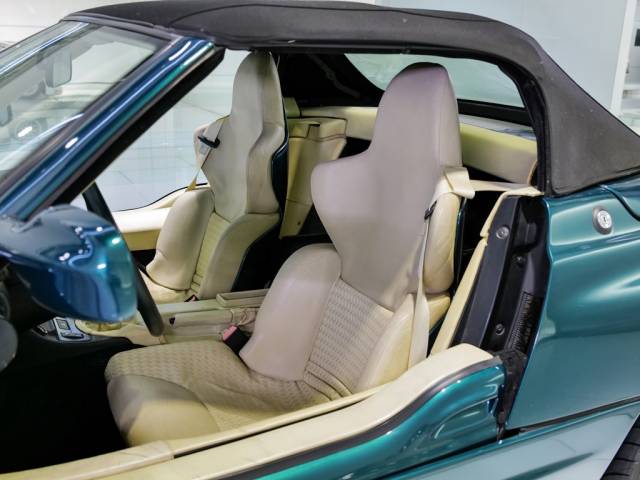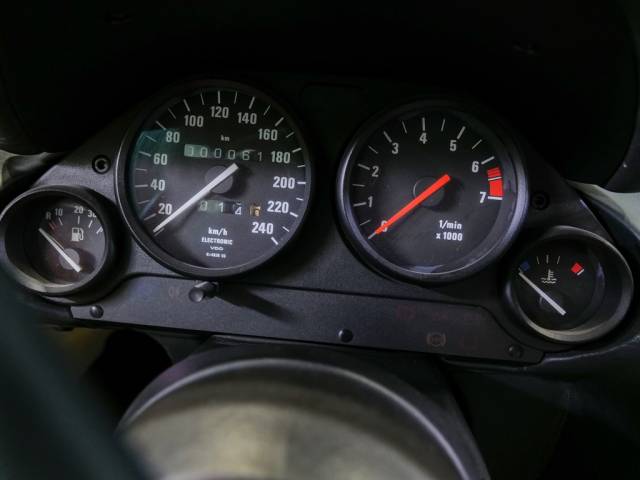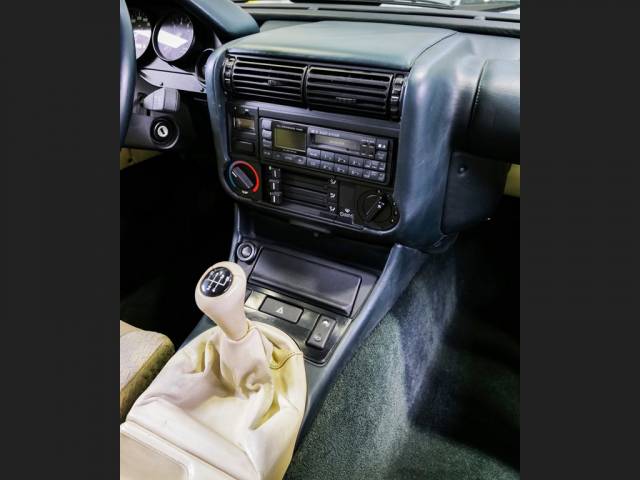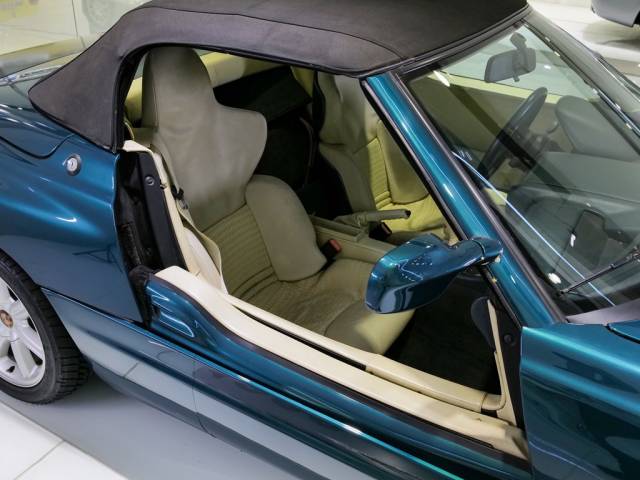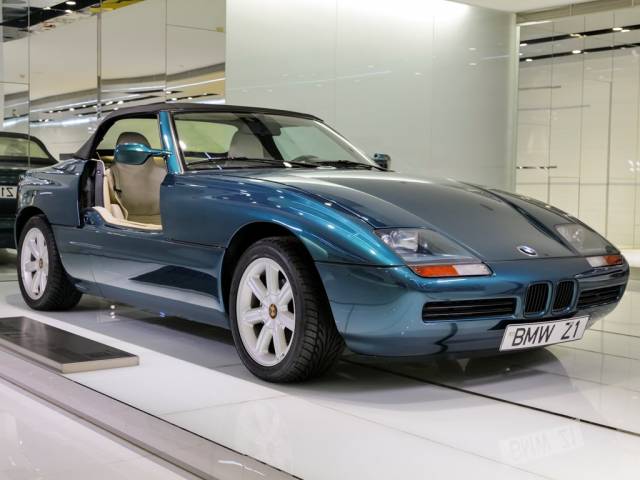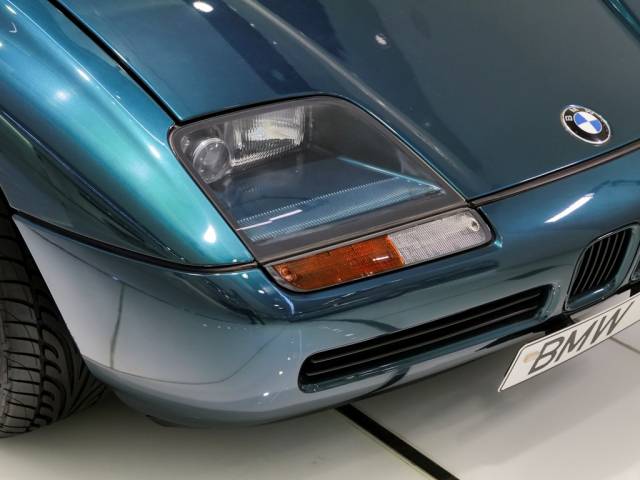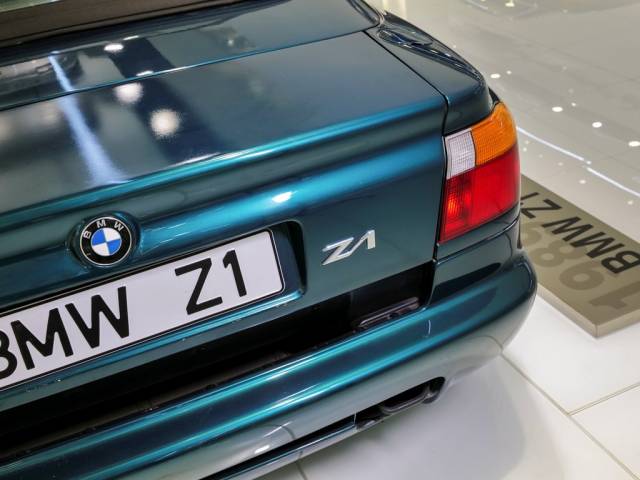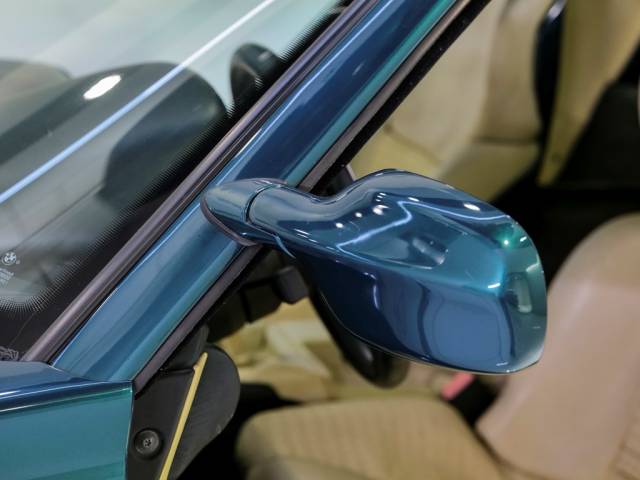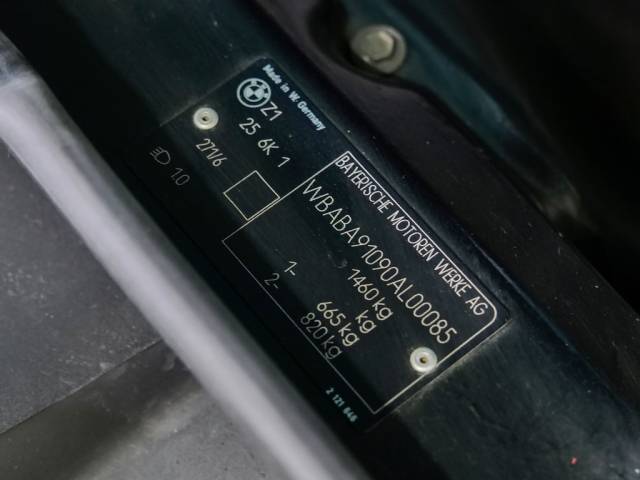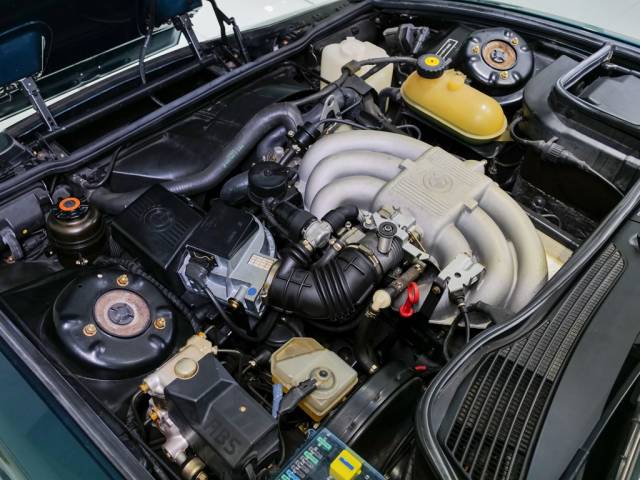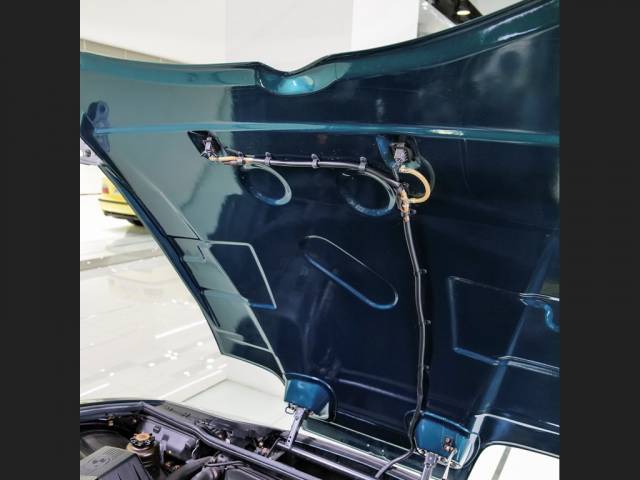 1989 BMW Z1
Dealer

away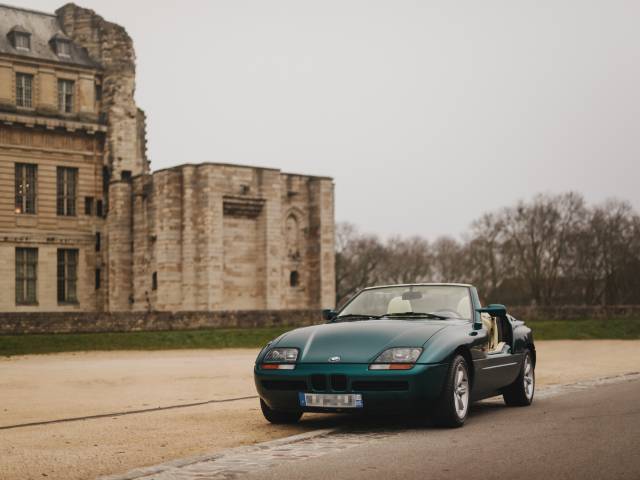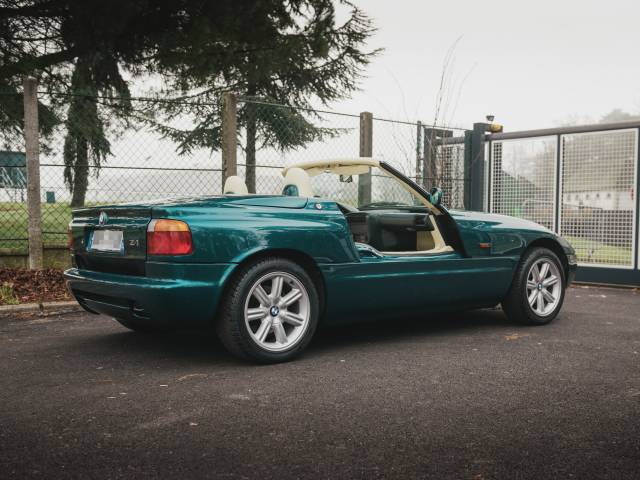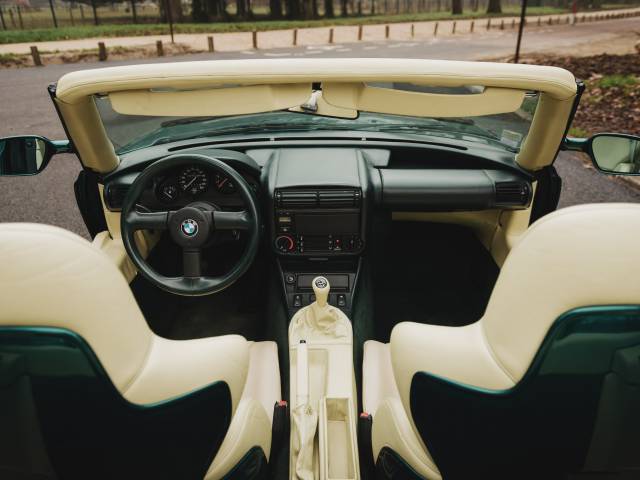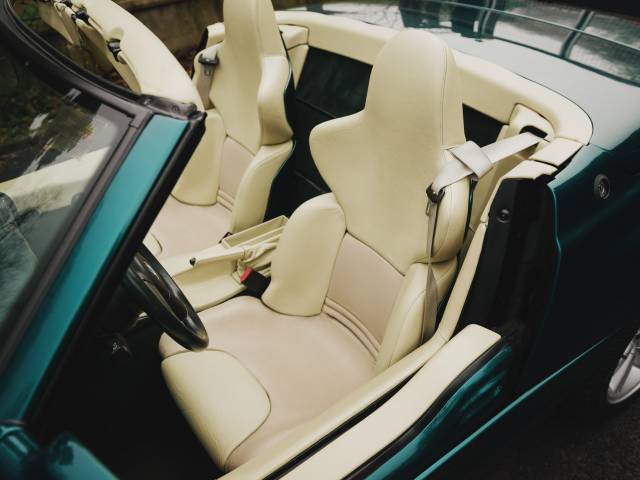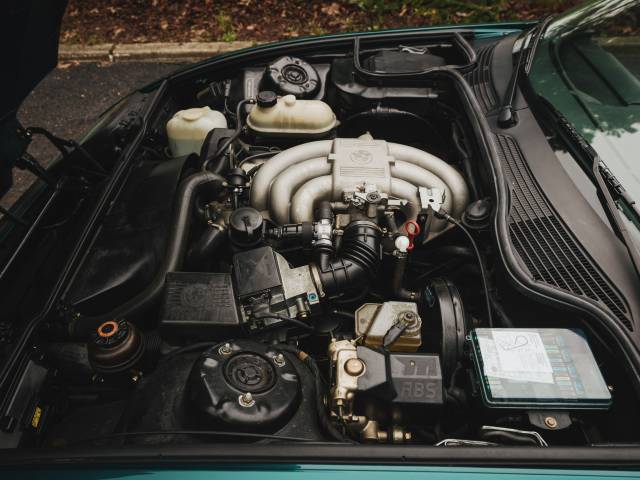 BMW Z1 Roadster - Excellent état - Faible kilométrage - Garantie
Dealer

away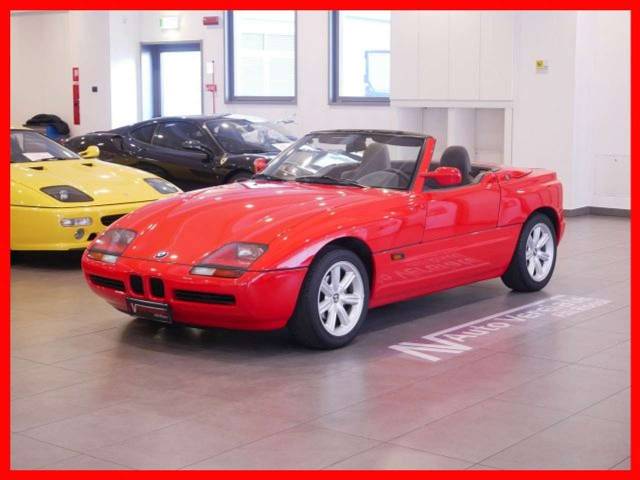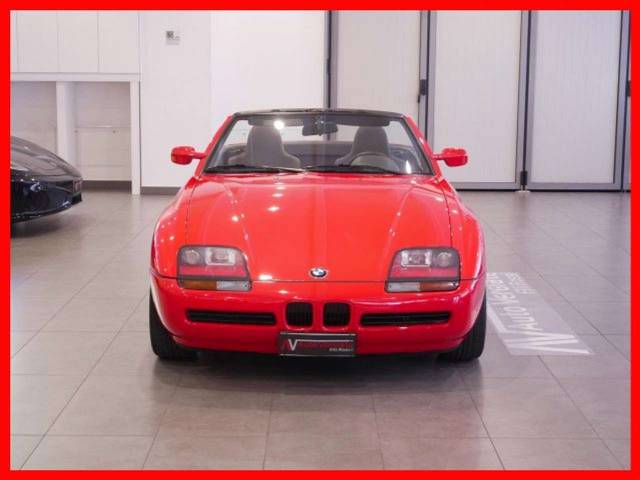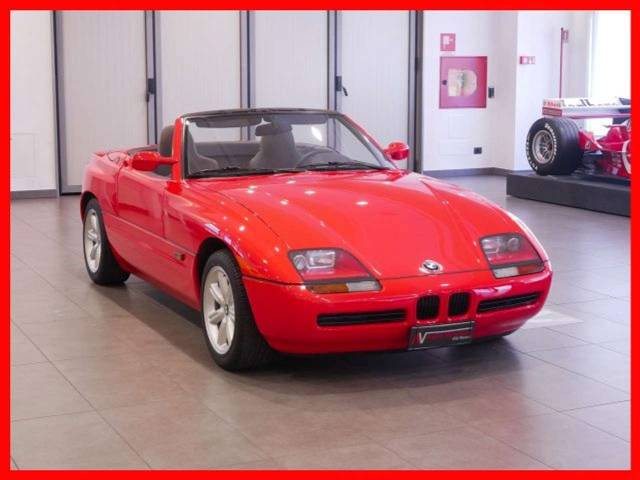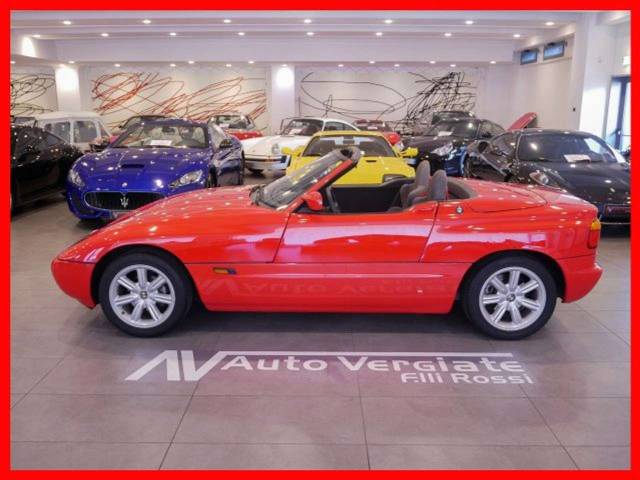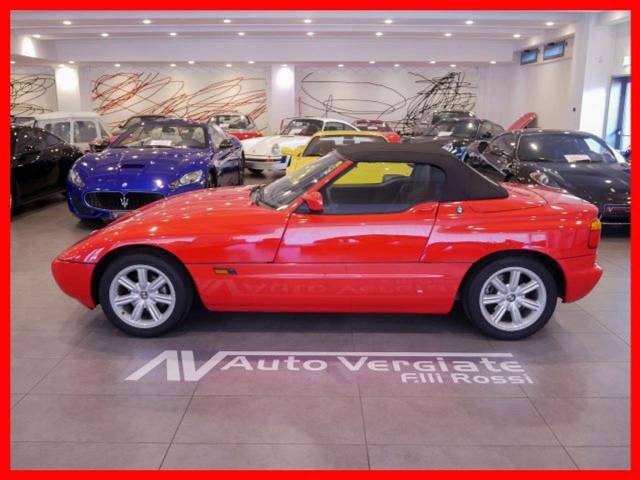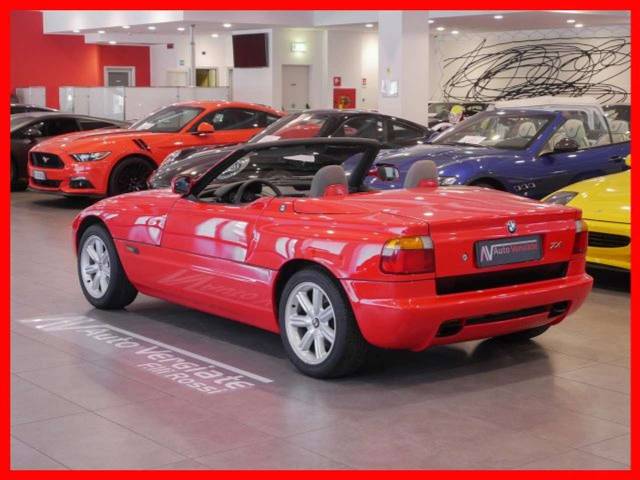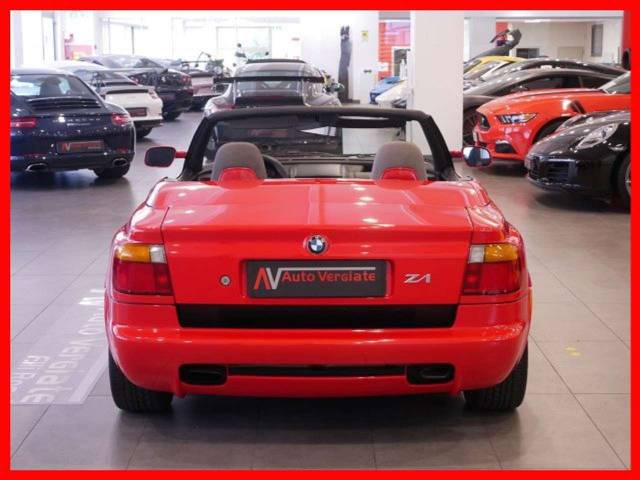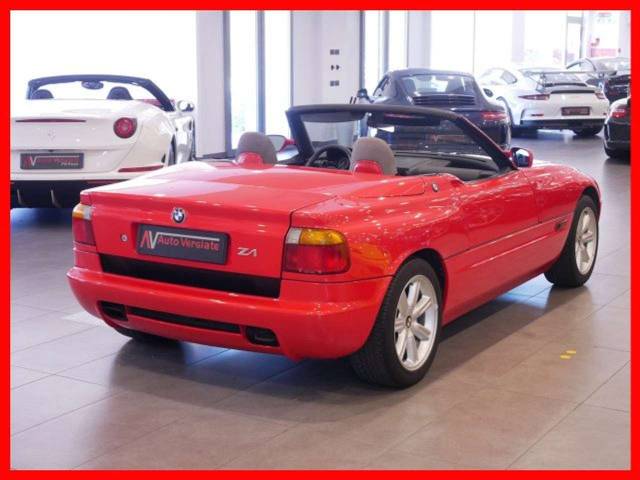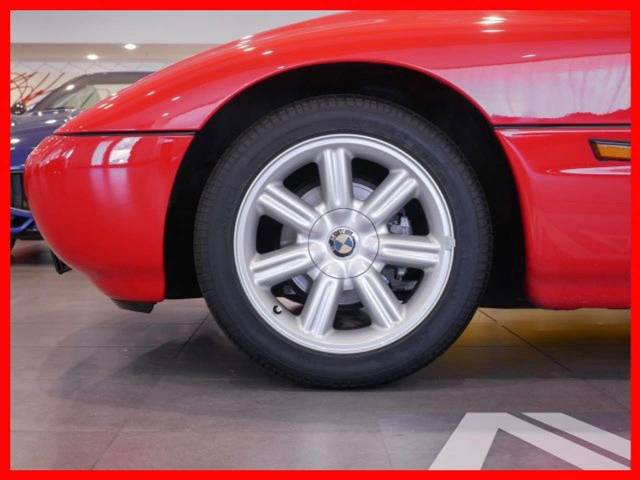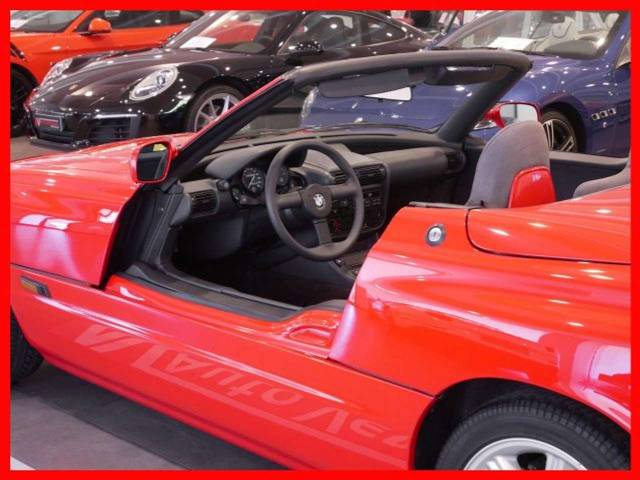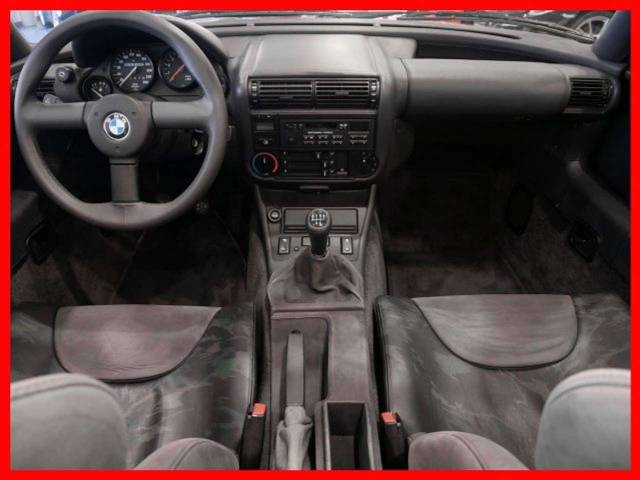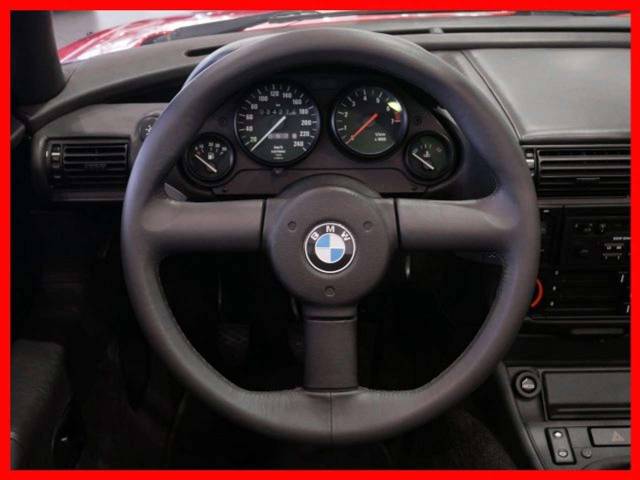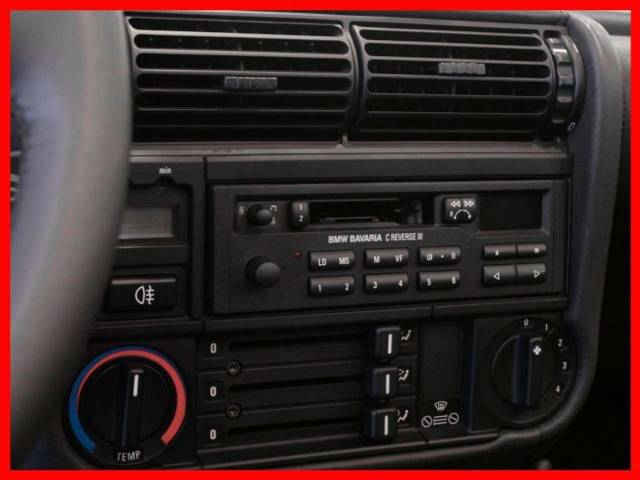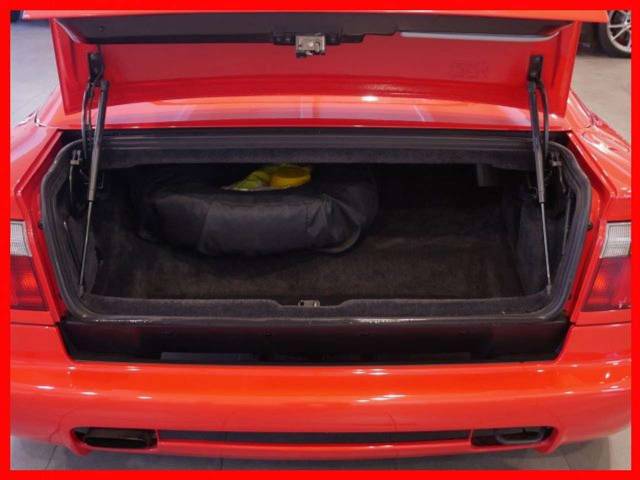 OTTIME CONDIZIONI - SERVICE BOOK
Dealer

away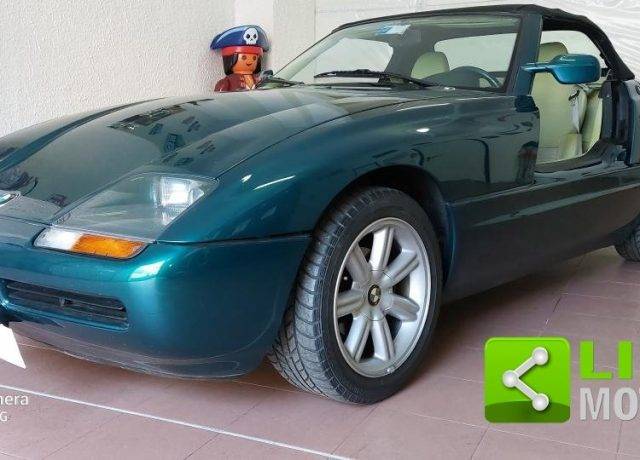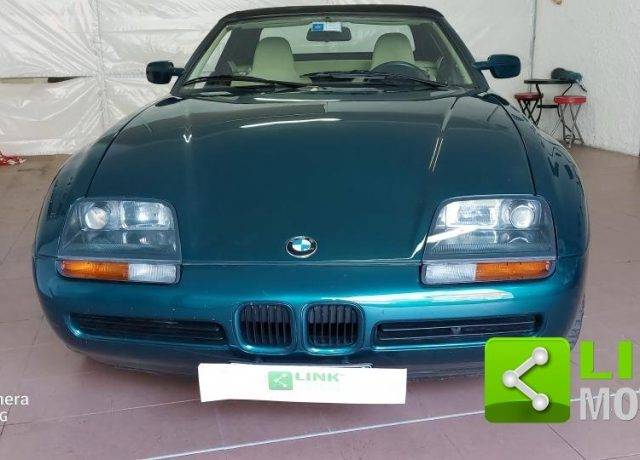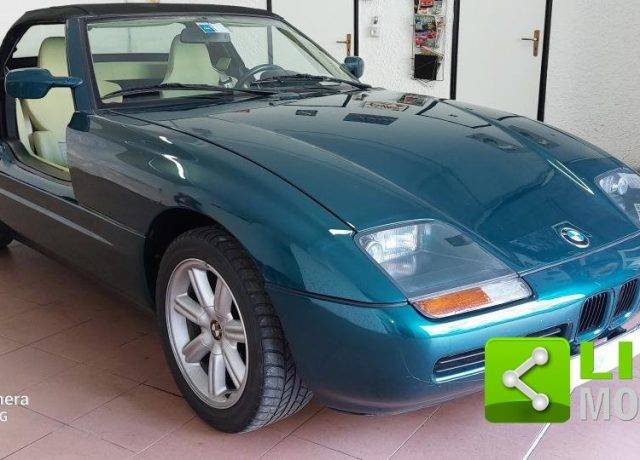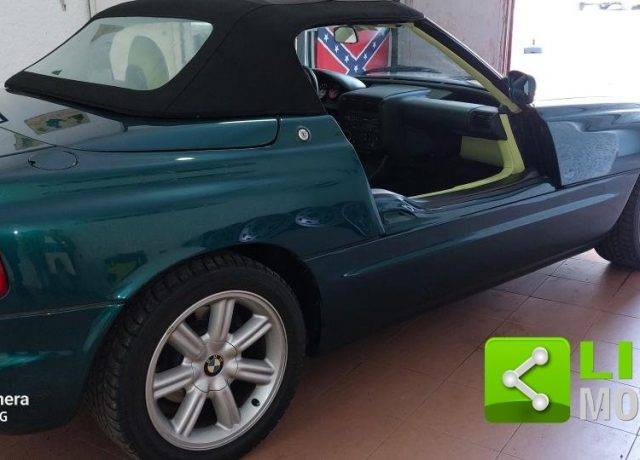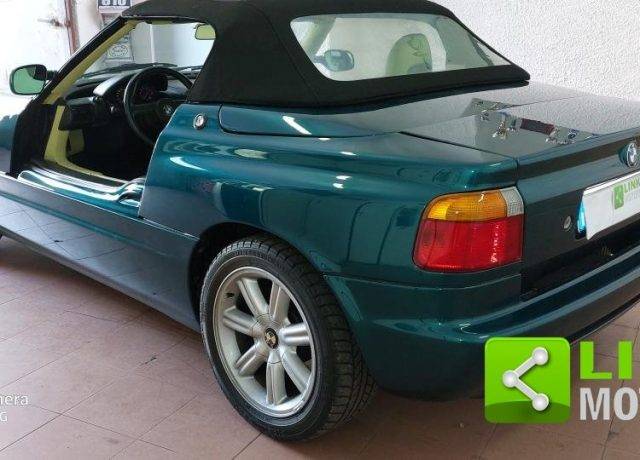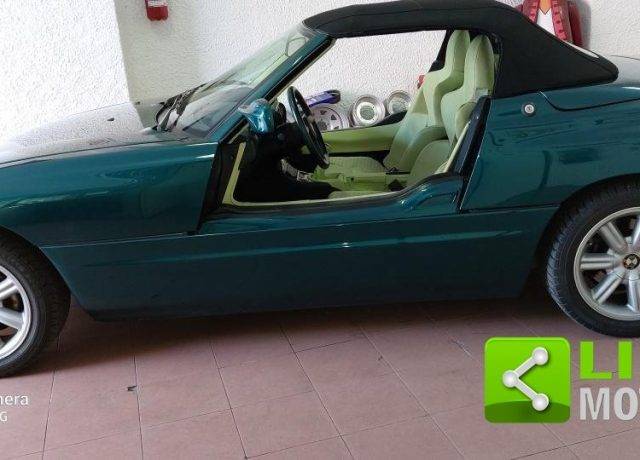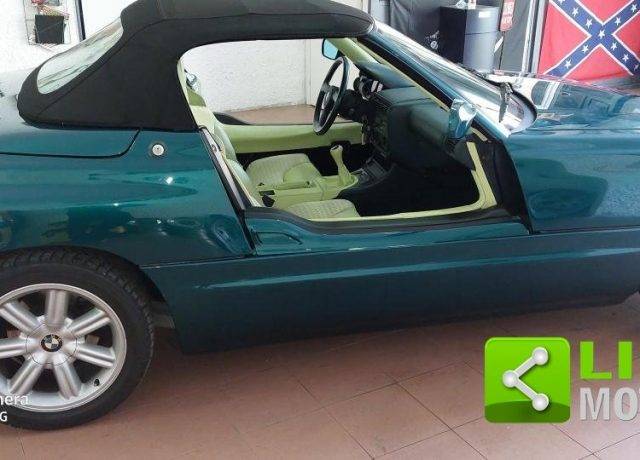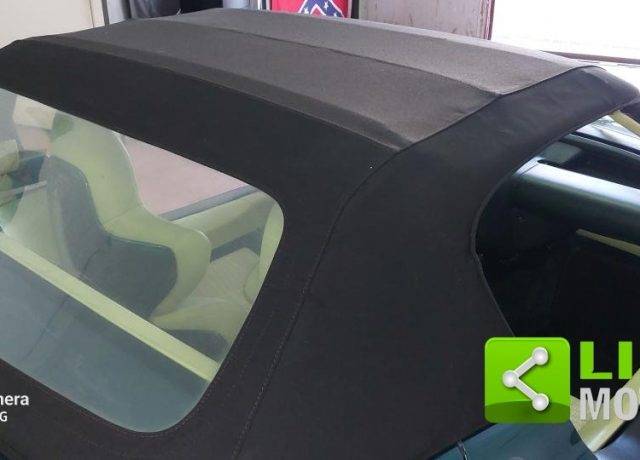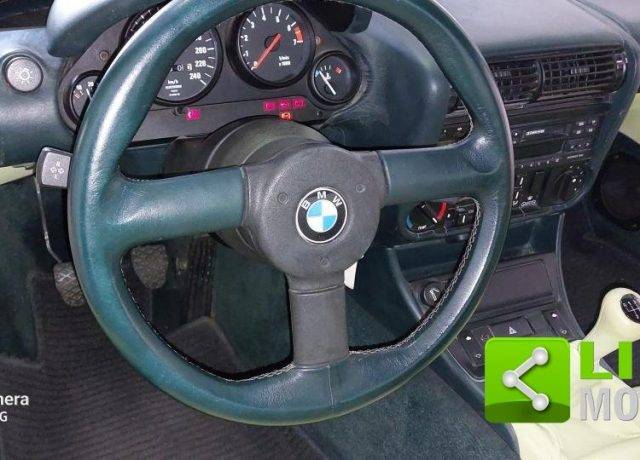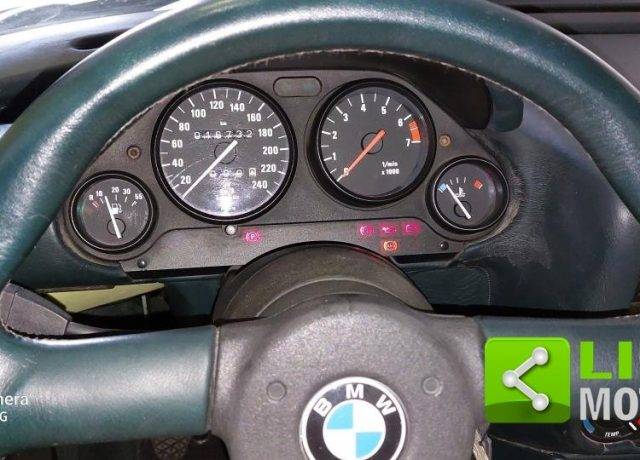 BMW Z1 Z1
Dealer

away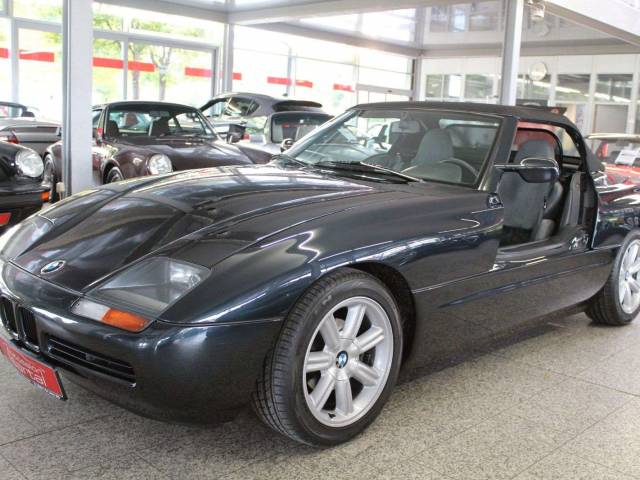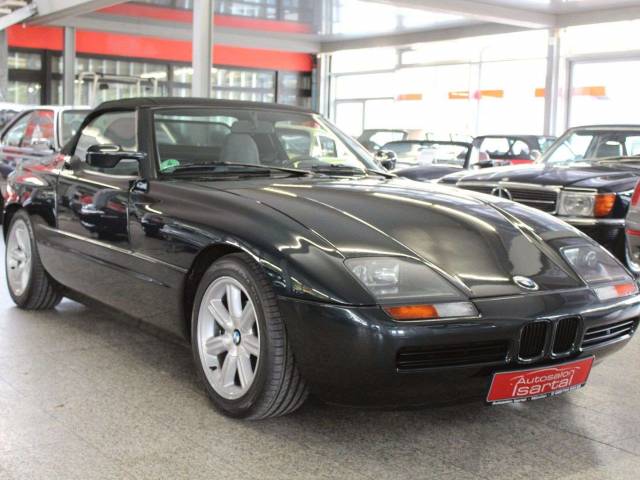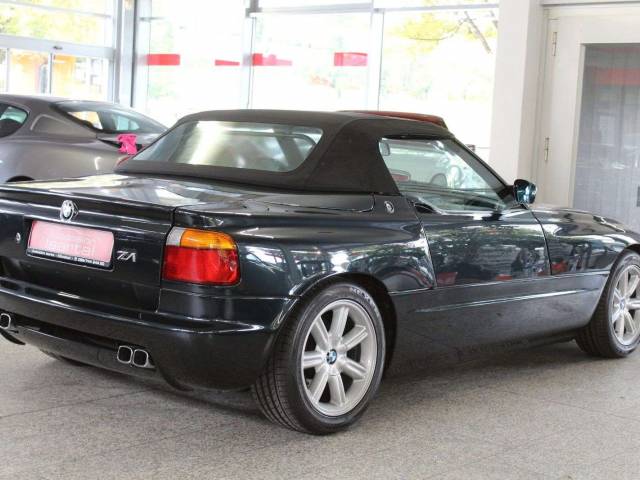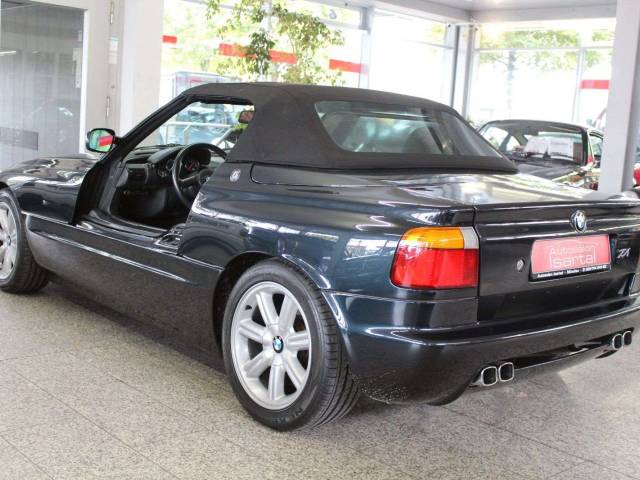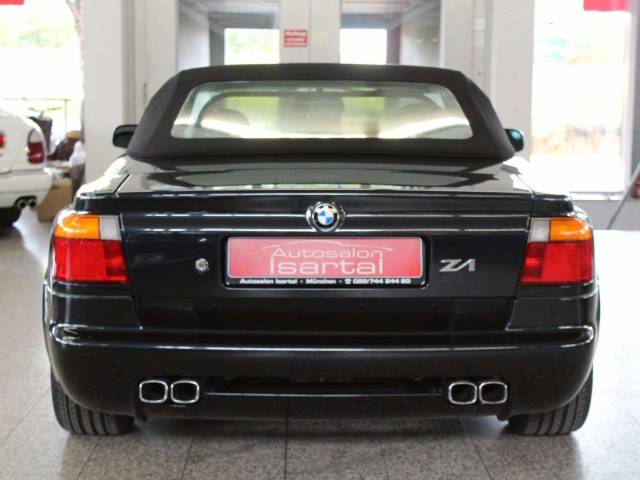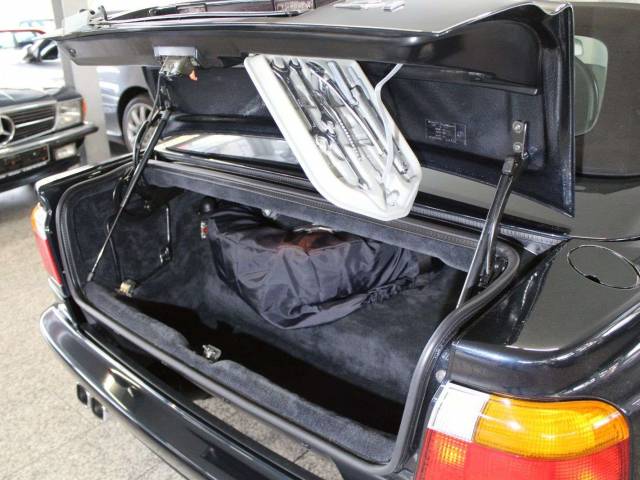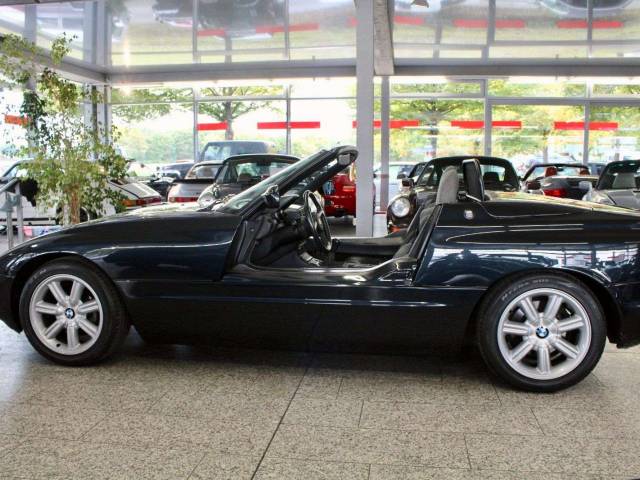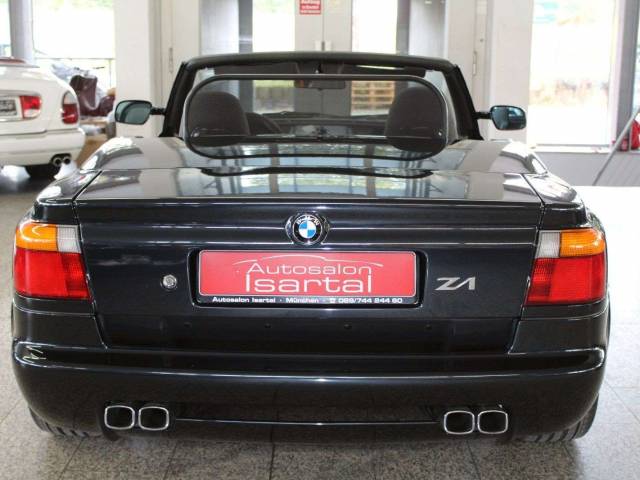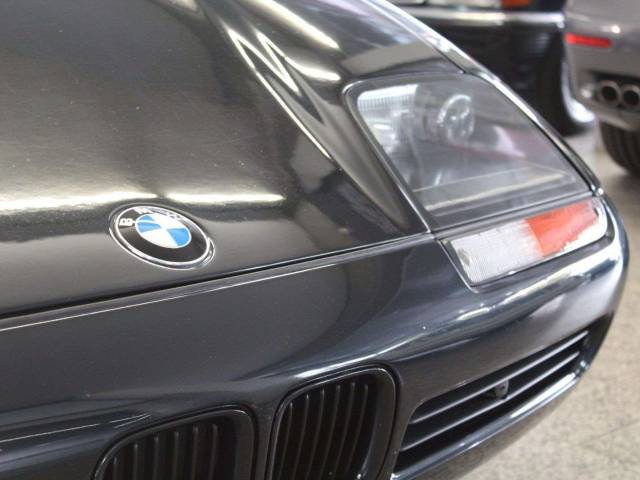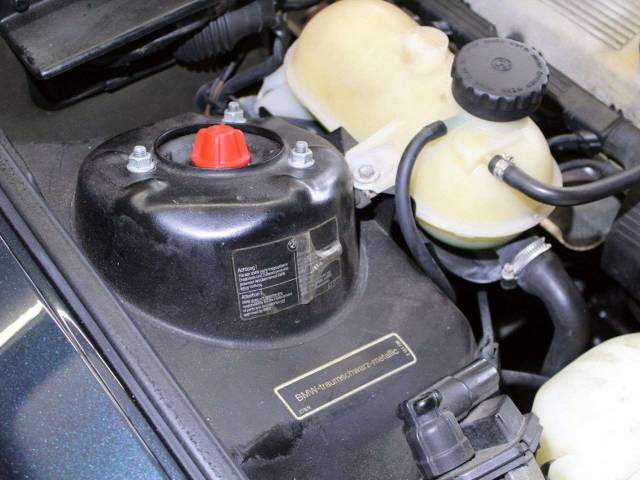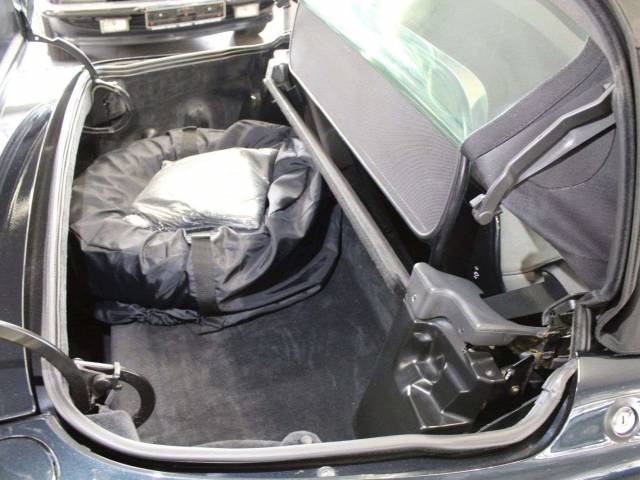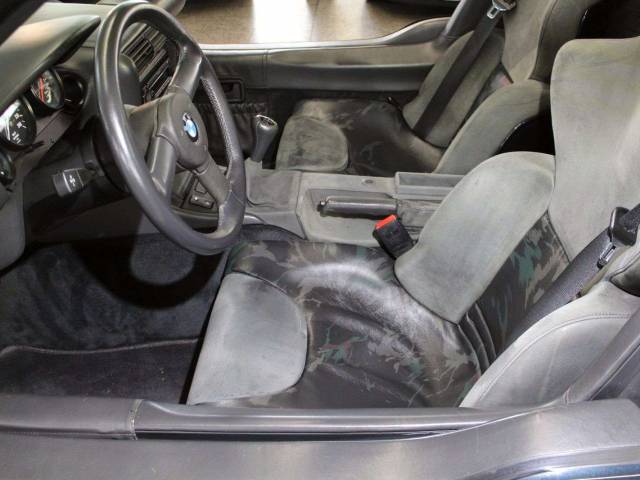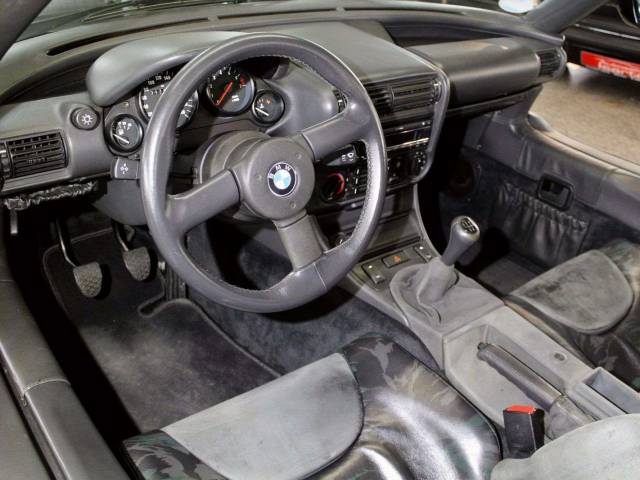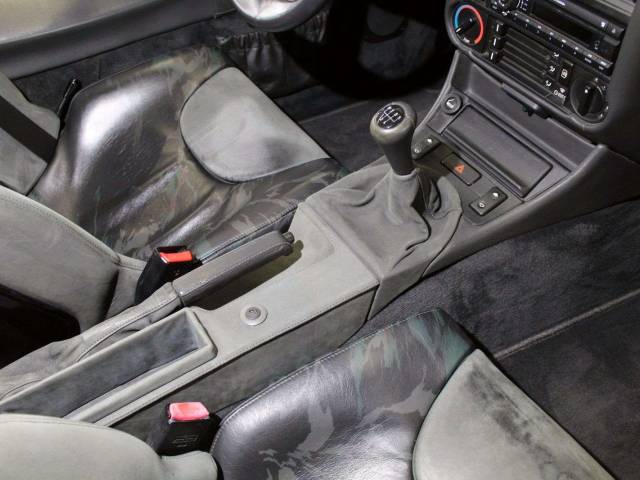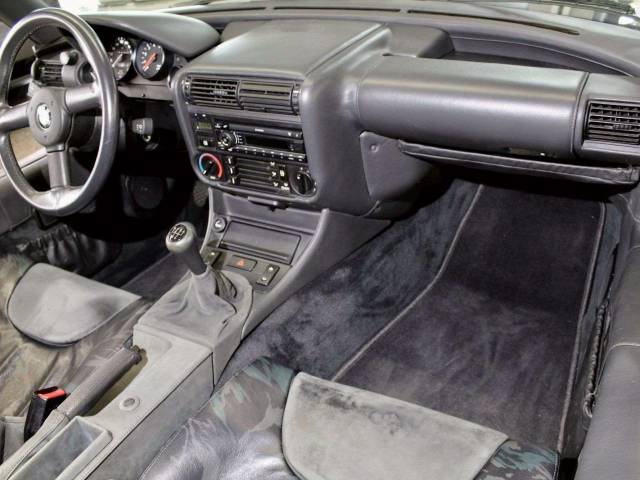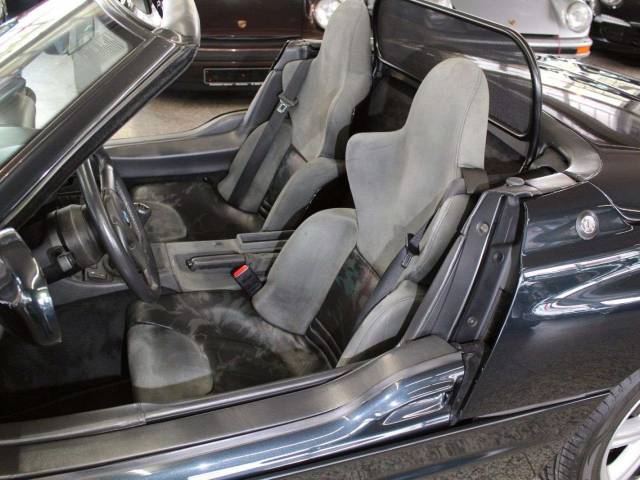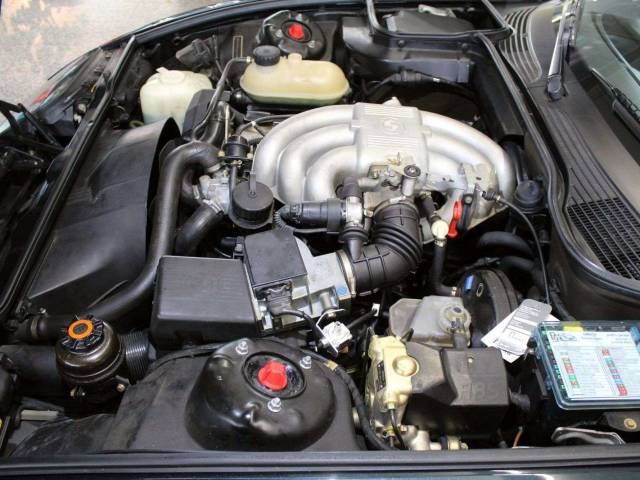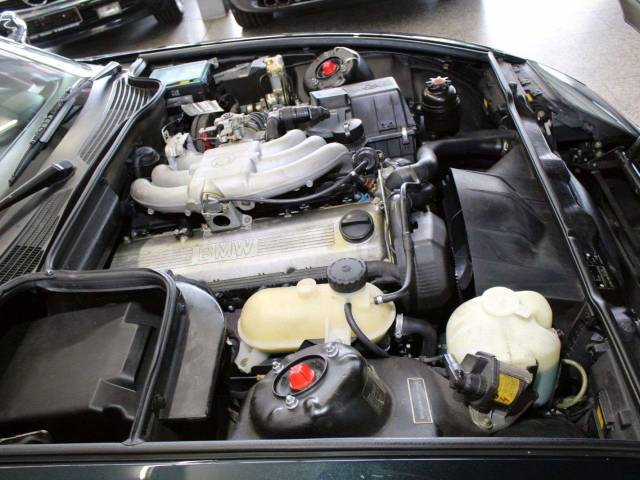 BMW Z1  - dt. Auto - 47tkm -Topzust. -H-Kz.
Dealer

away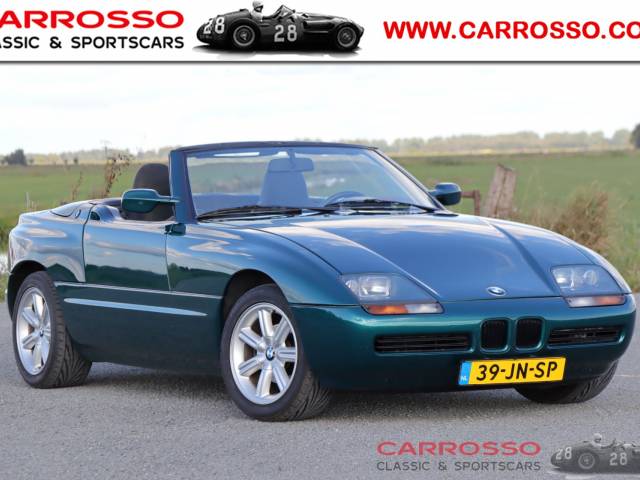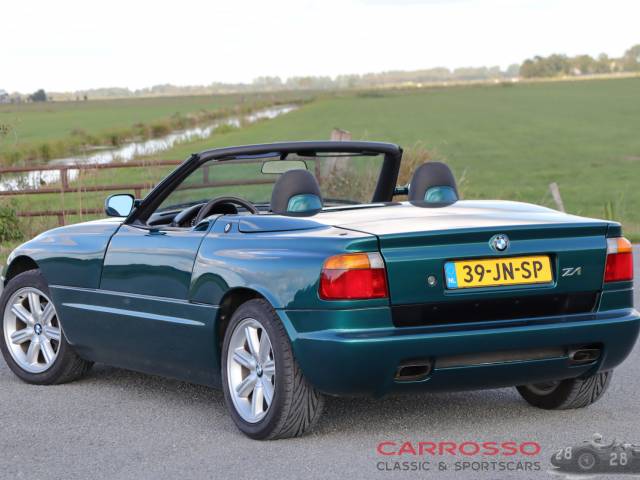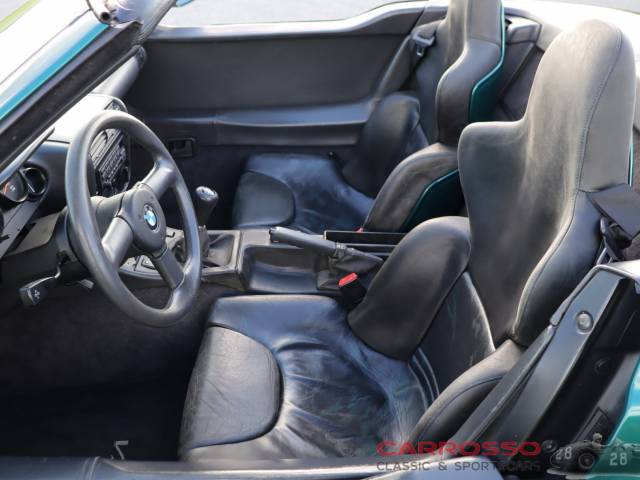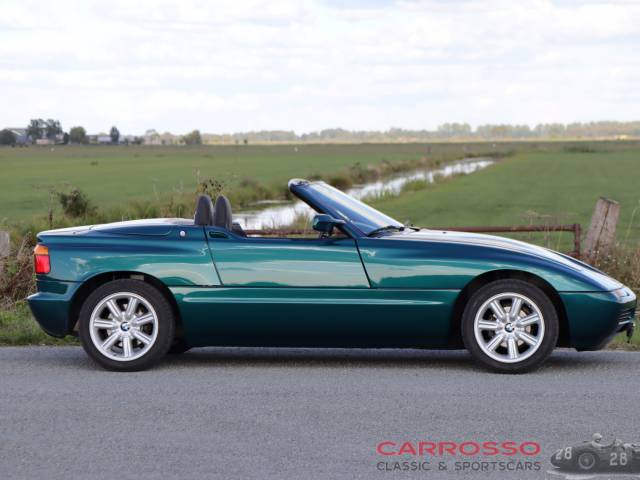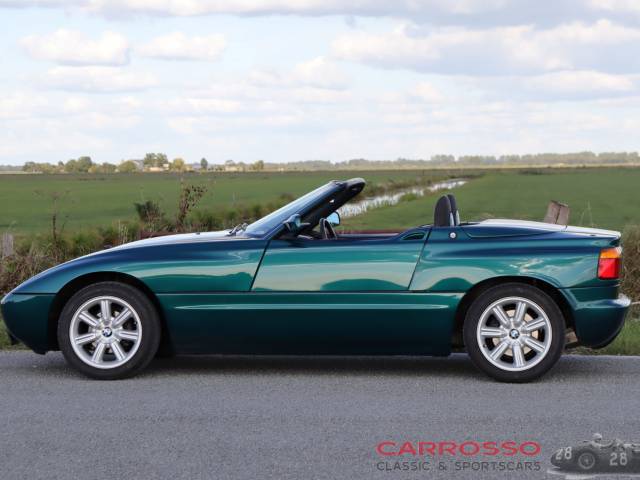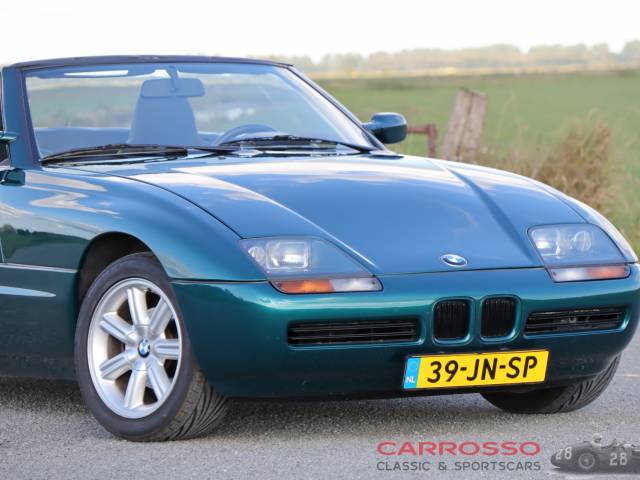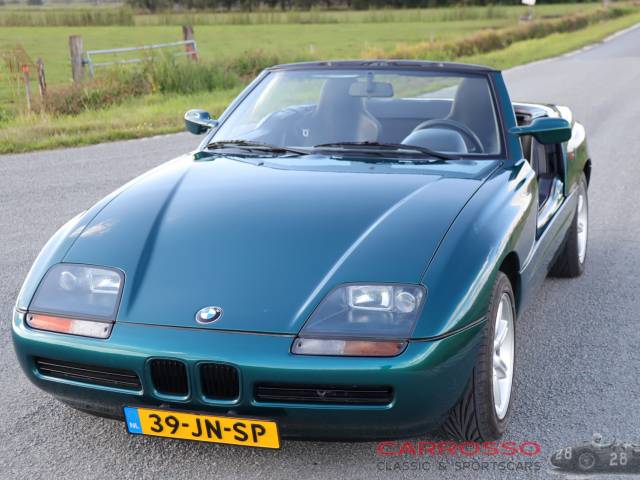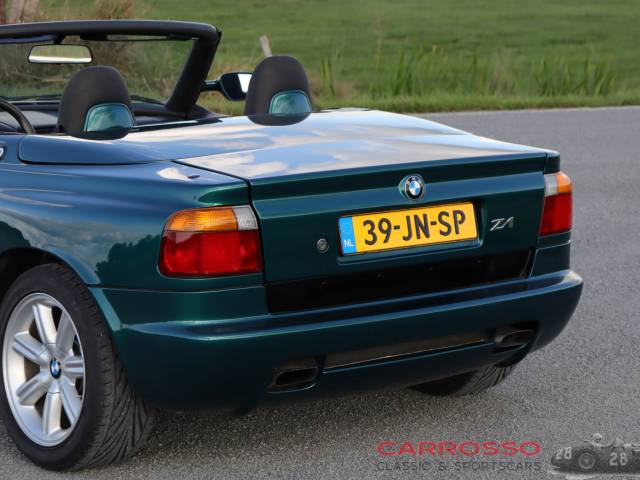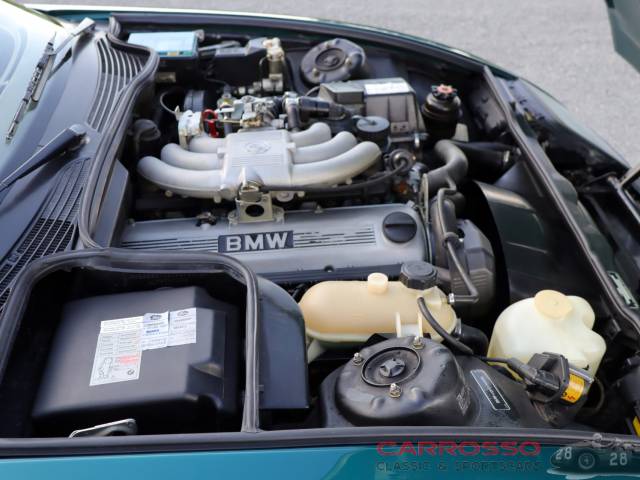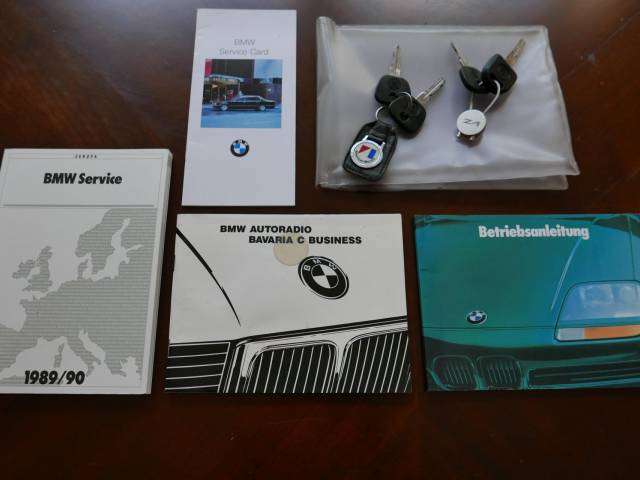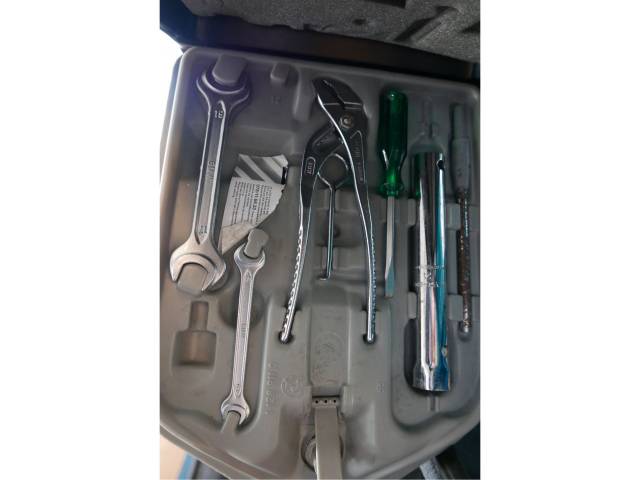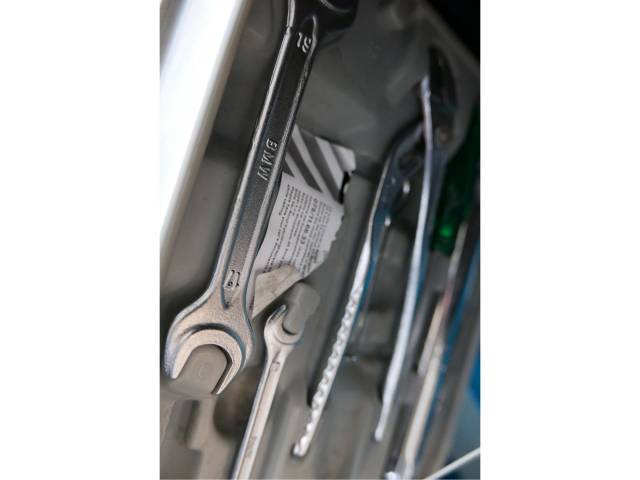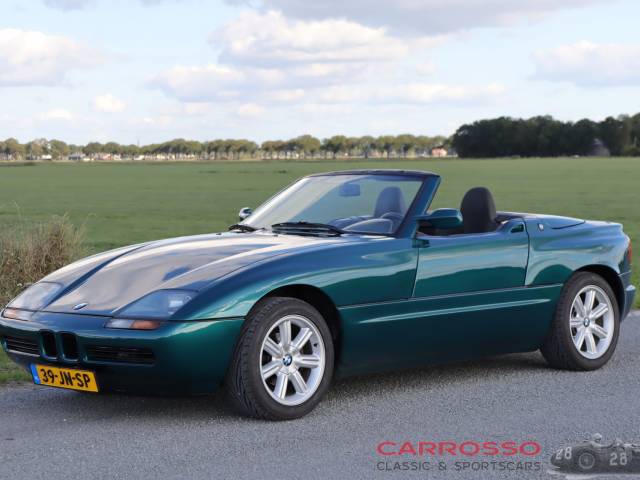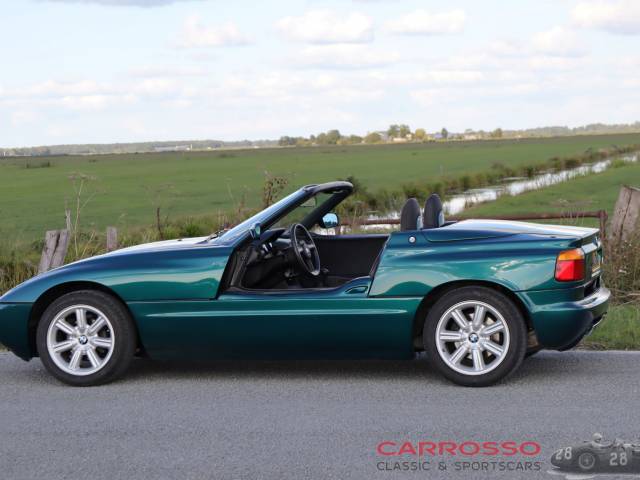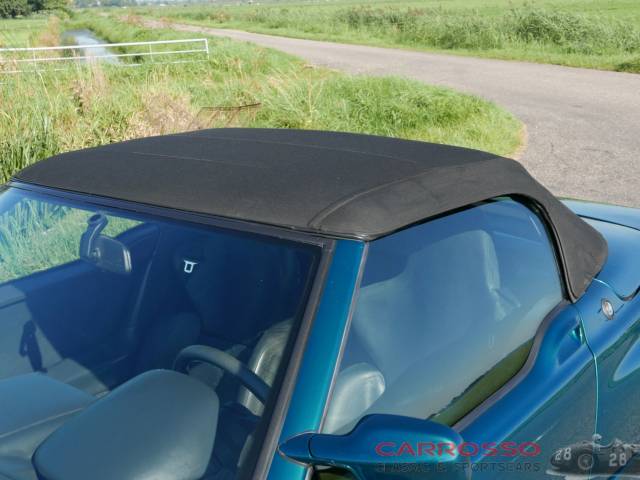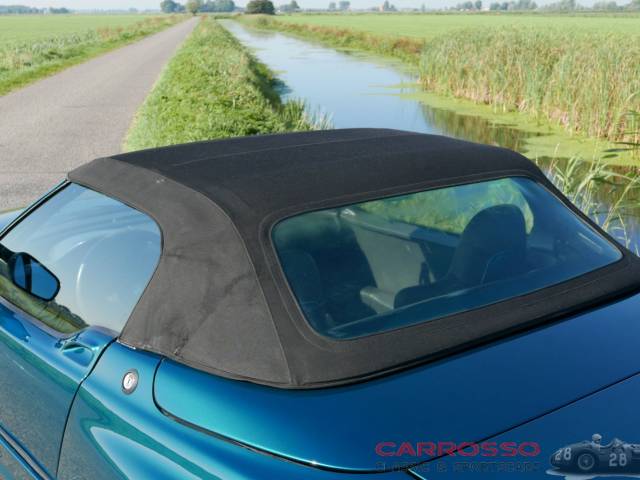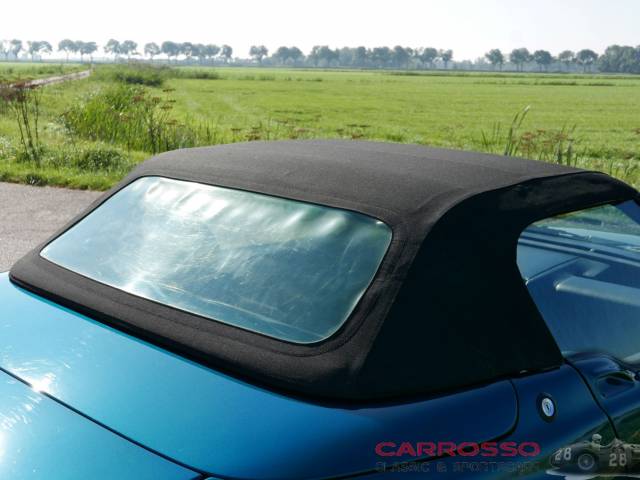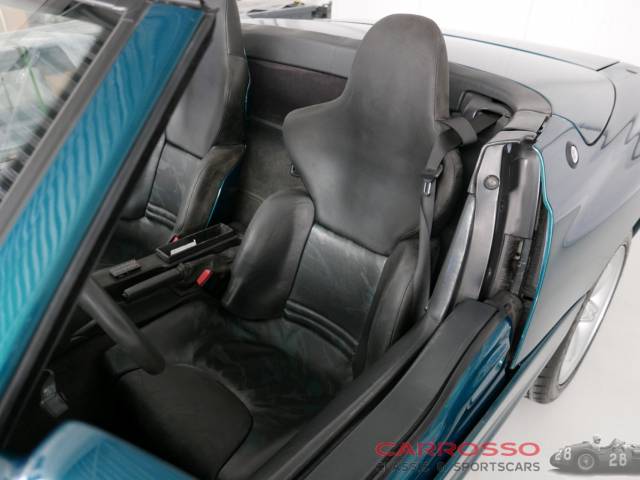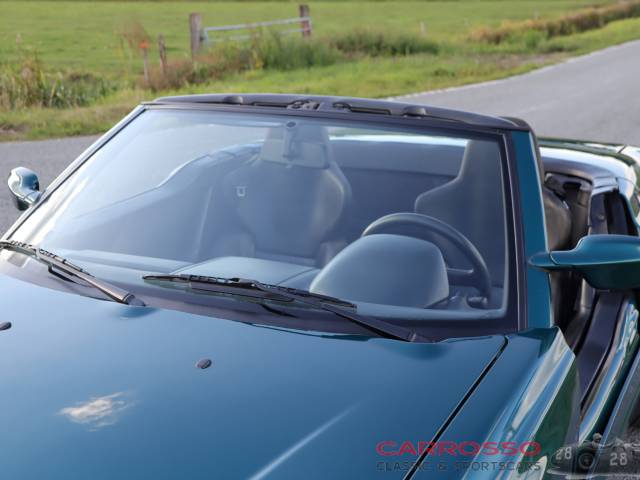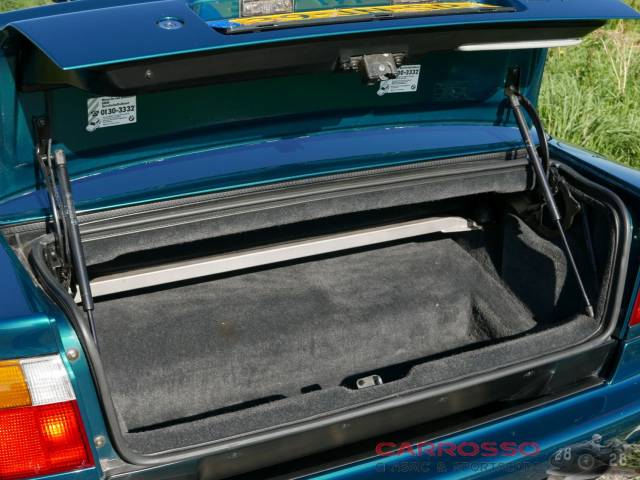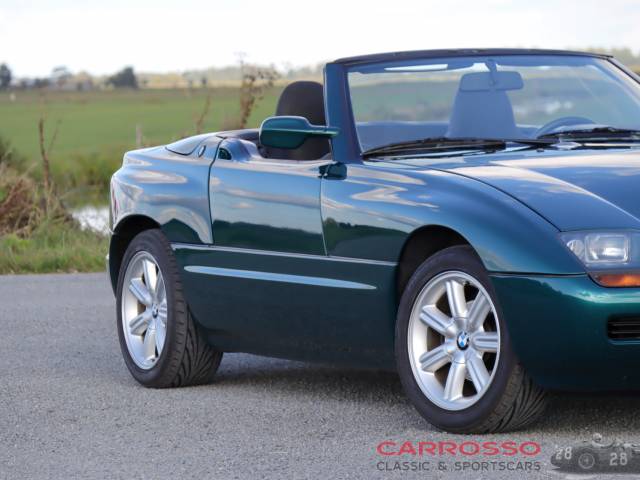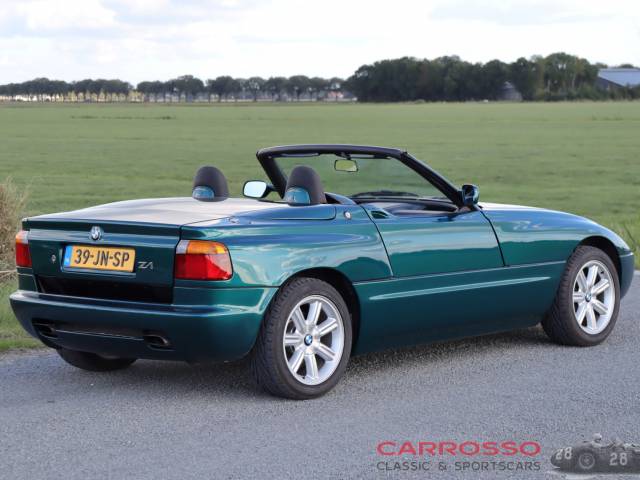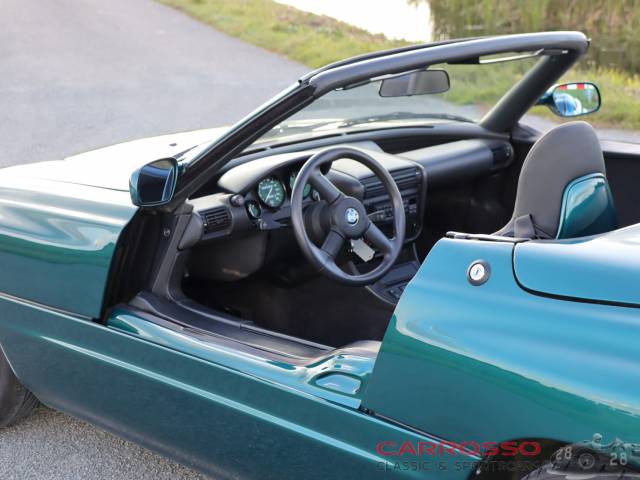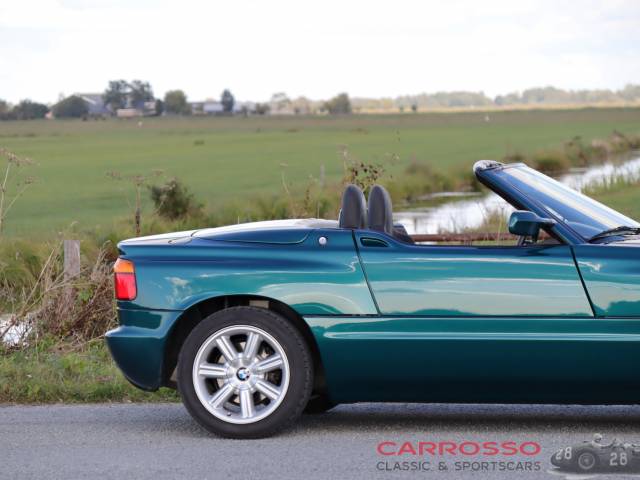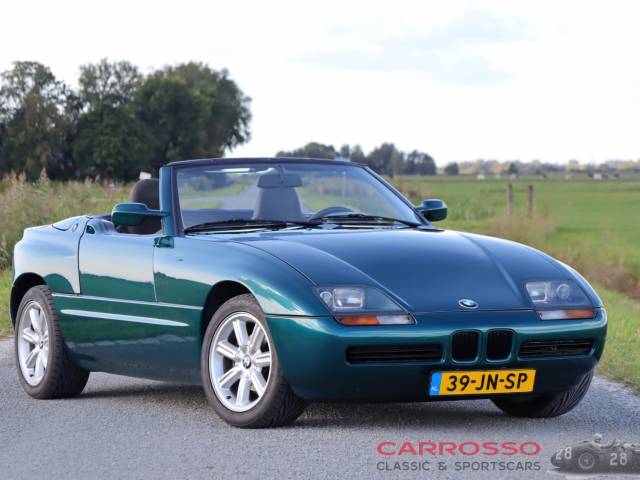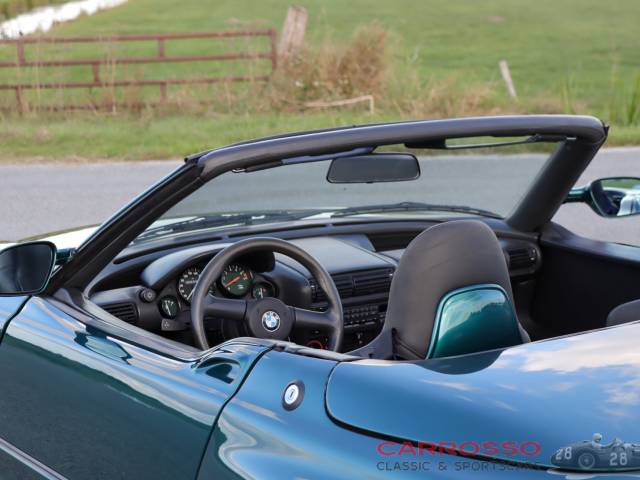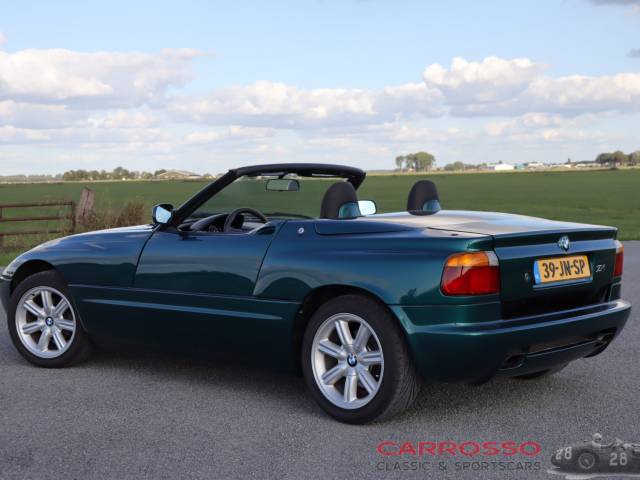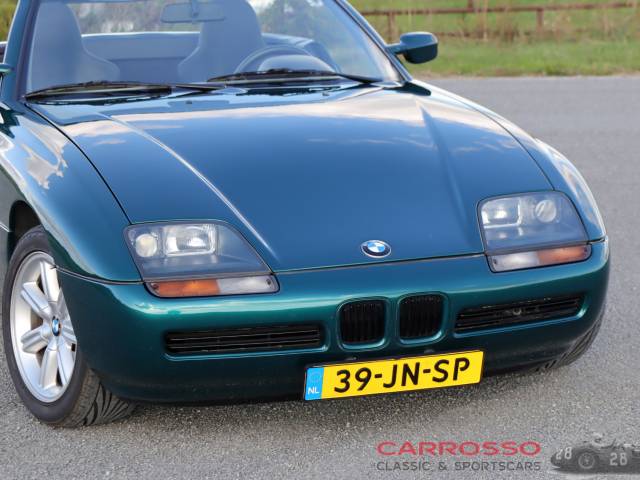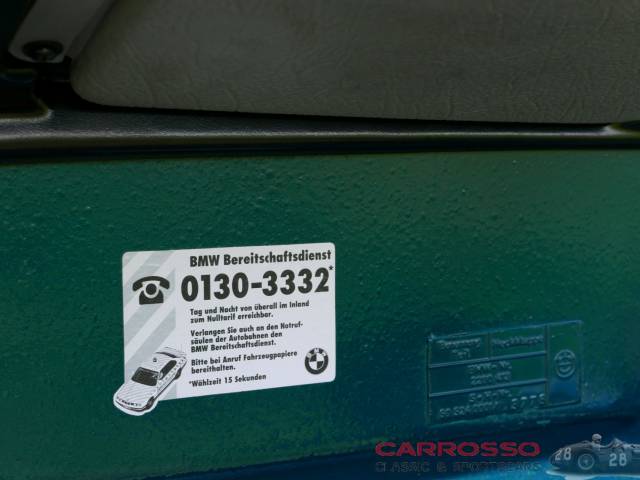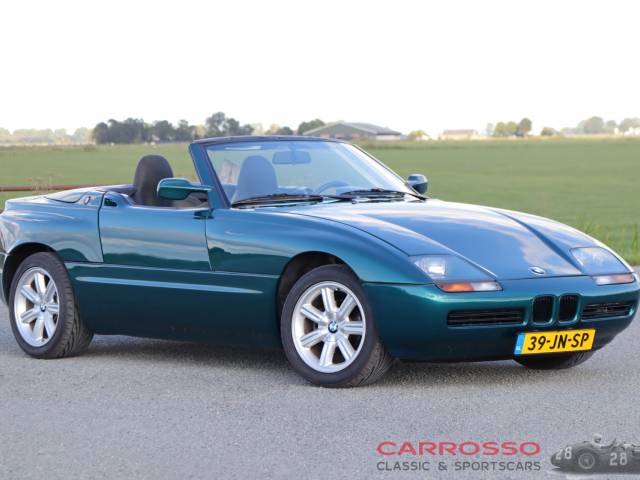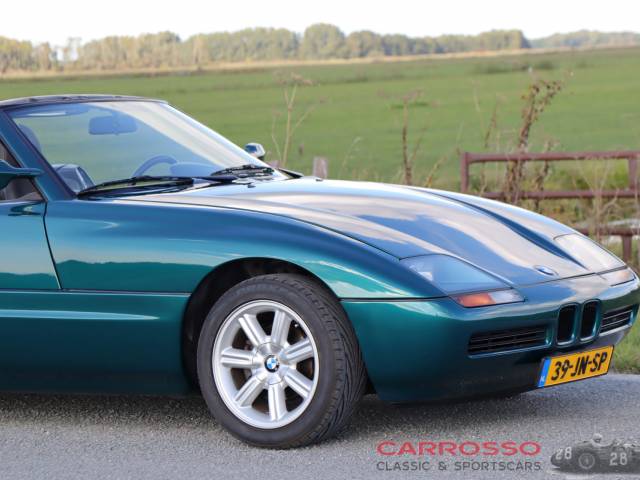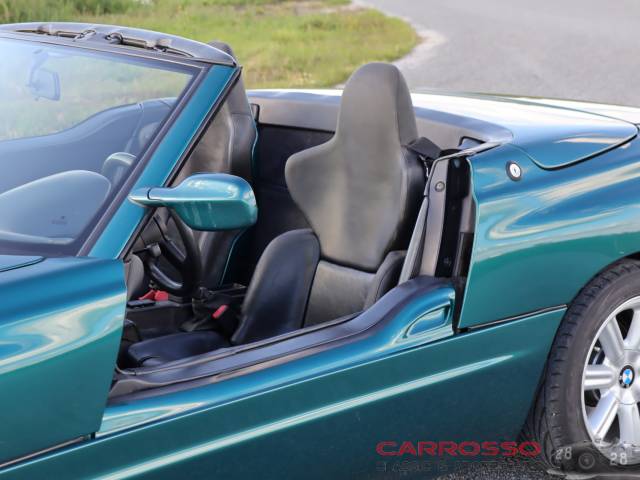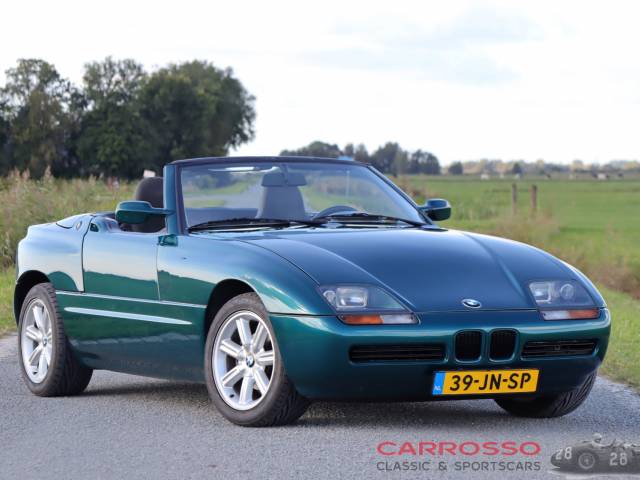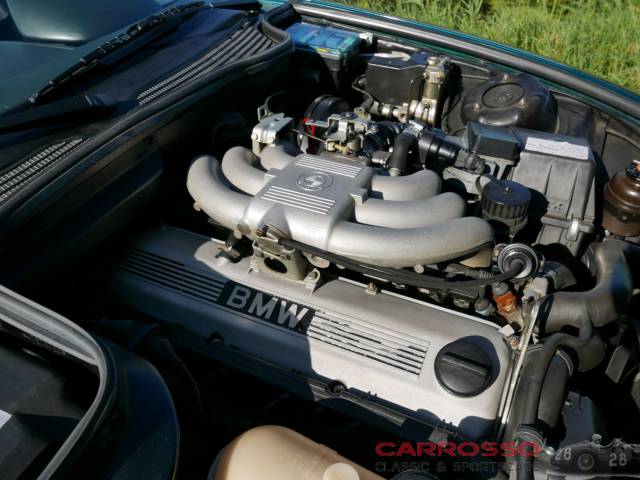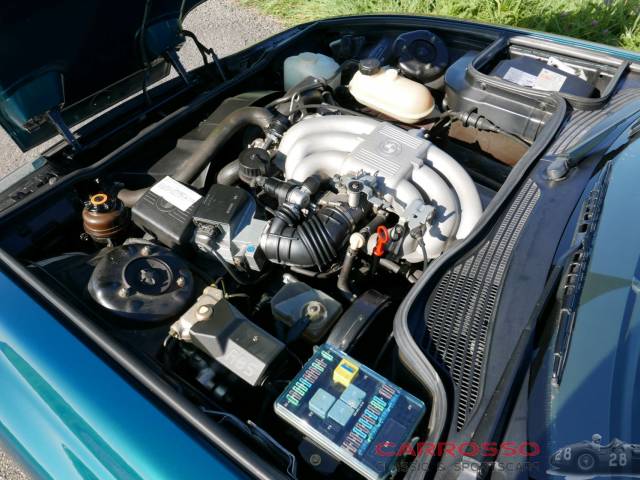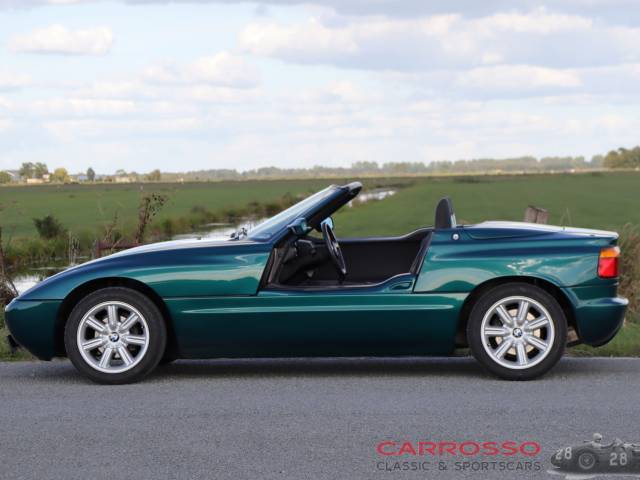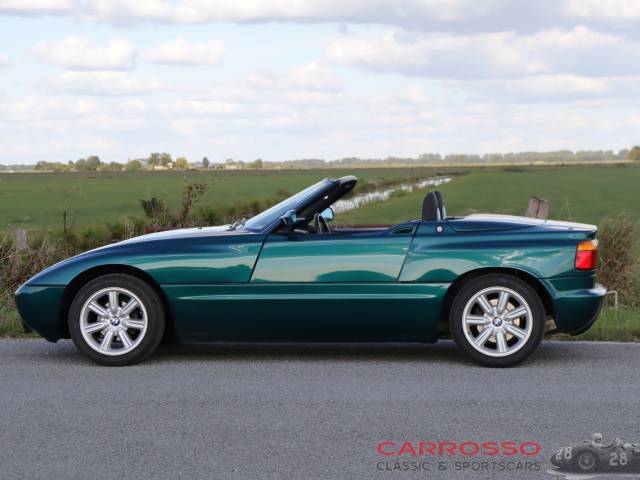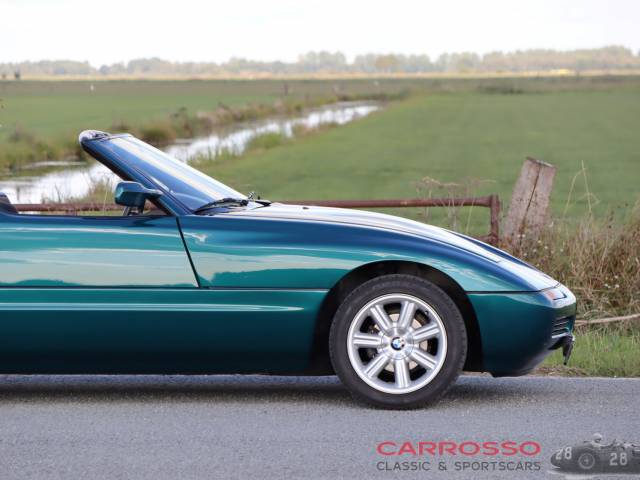 BMW Z1 Roadster 109k KM
Dealer

away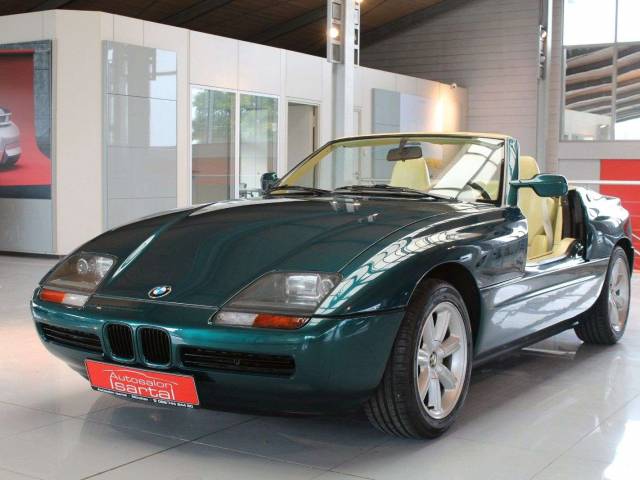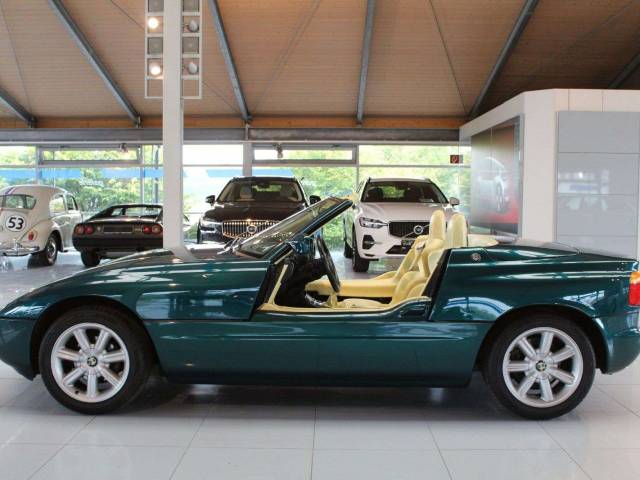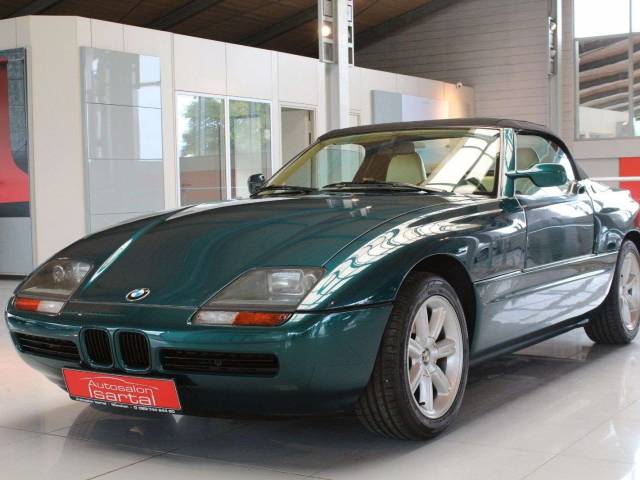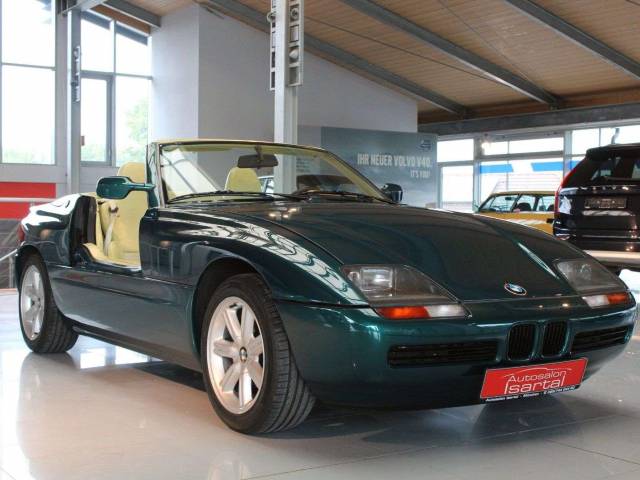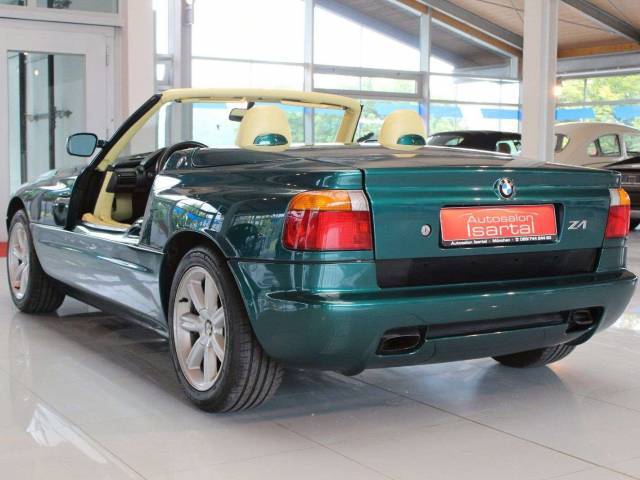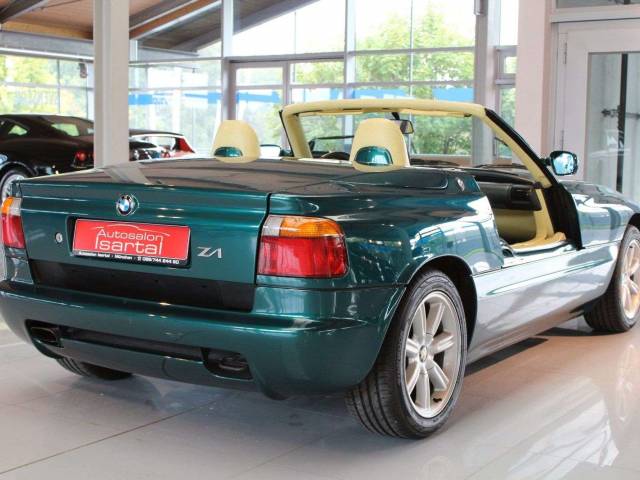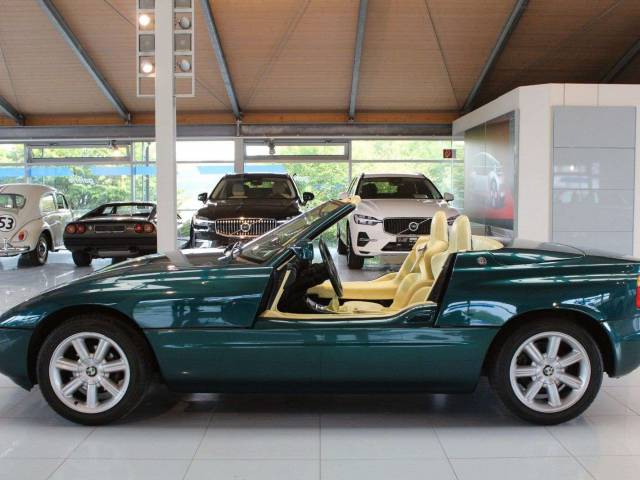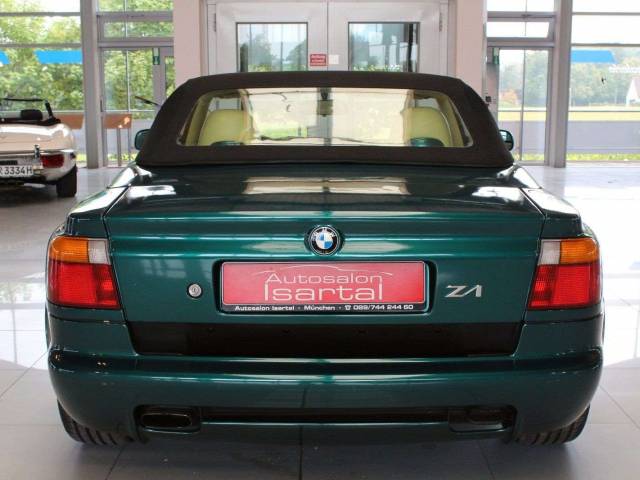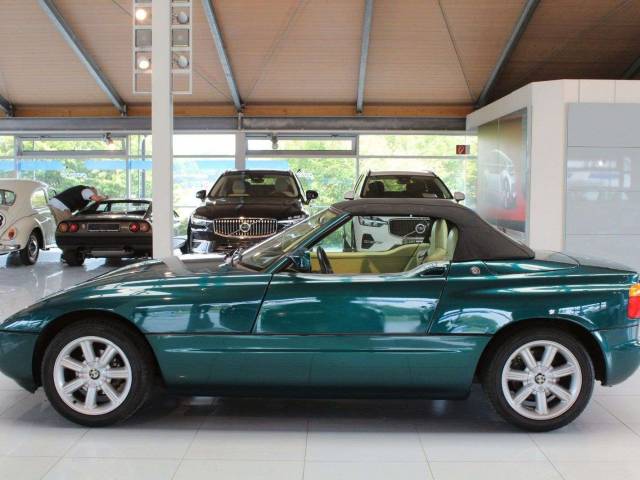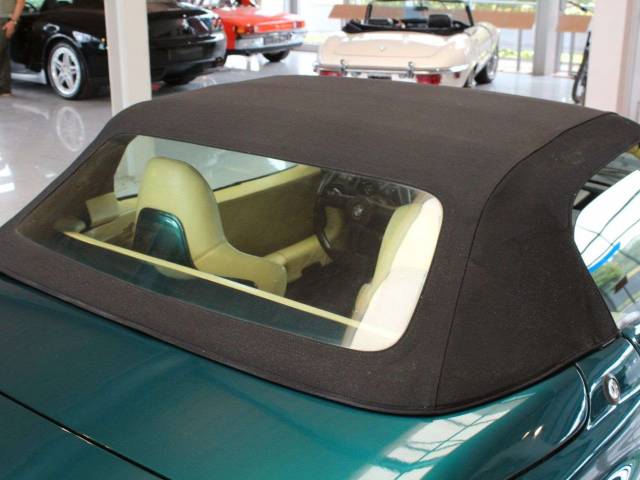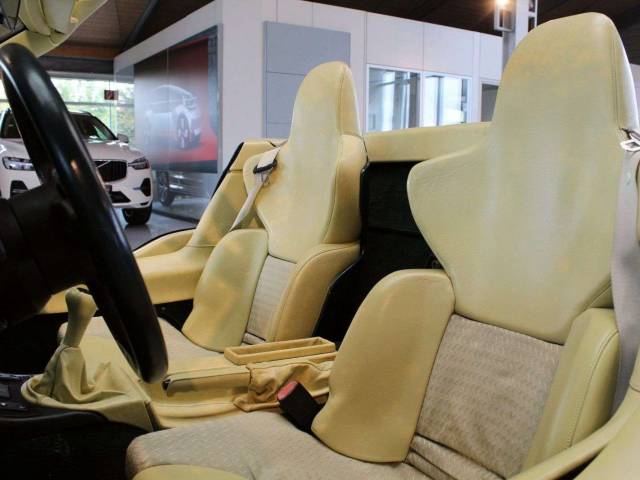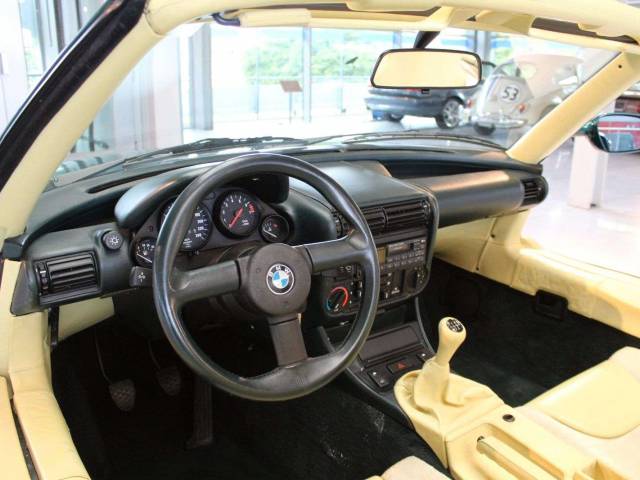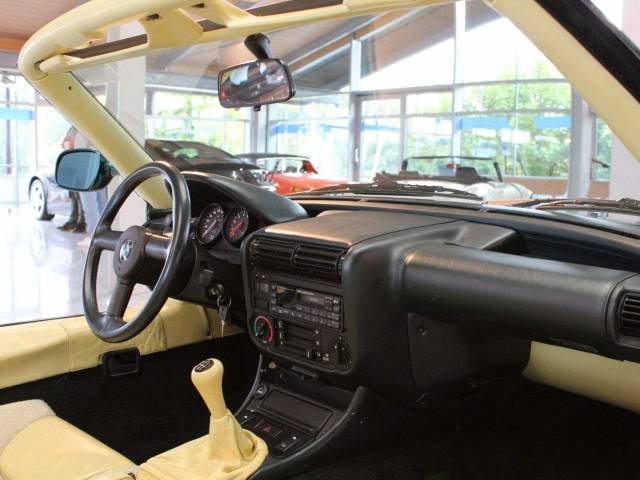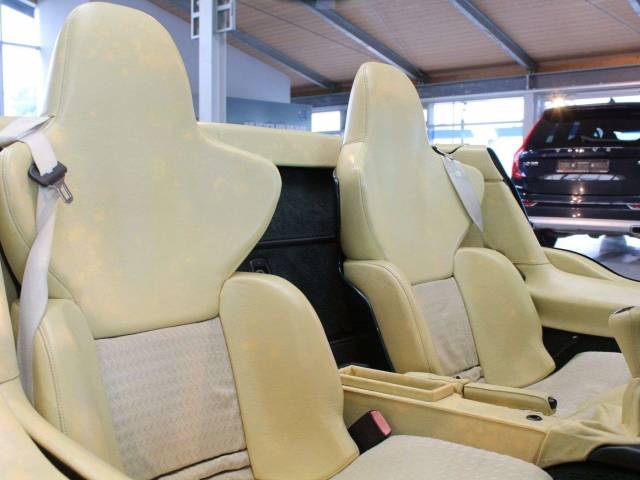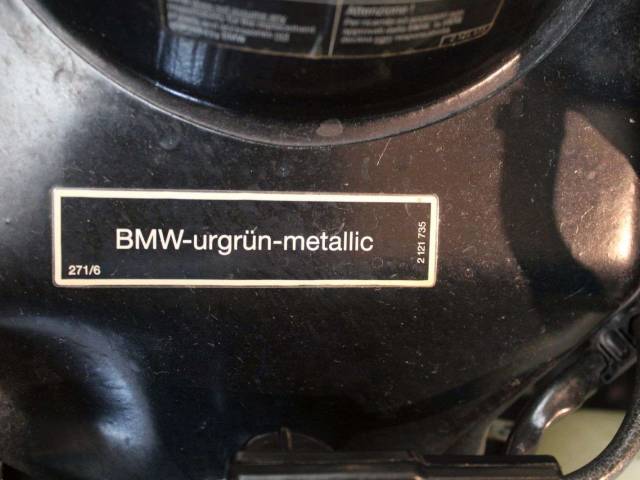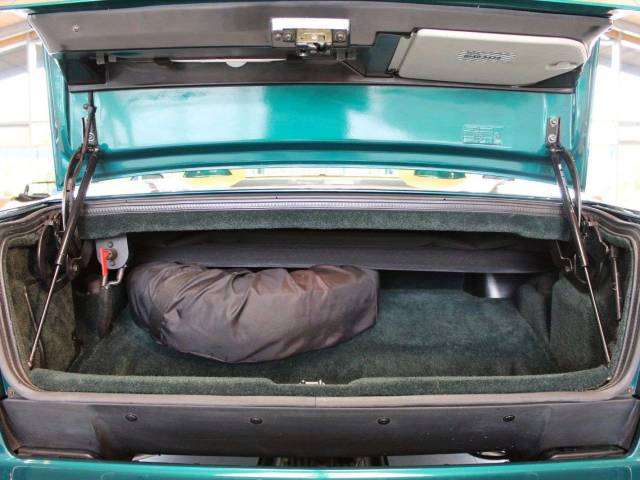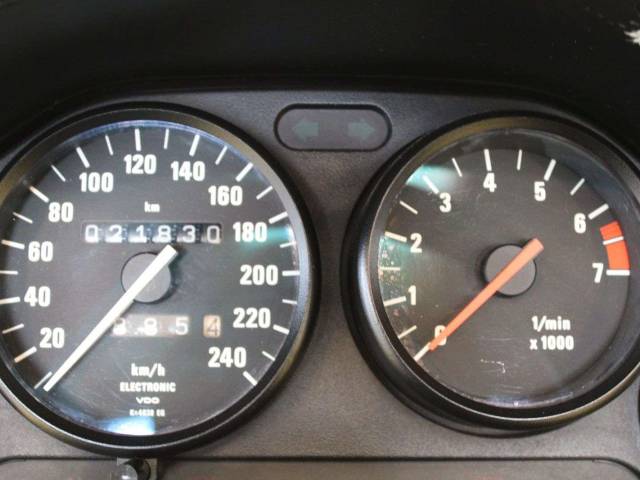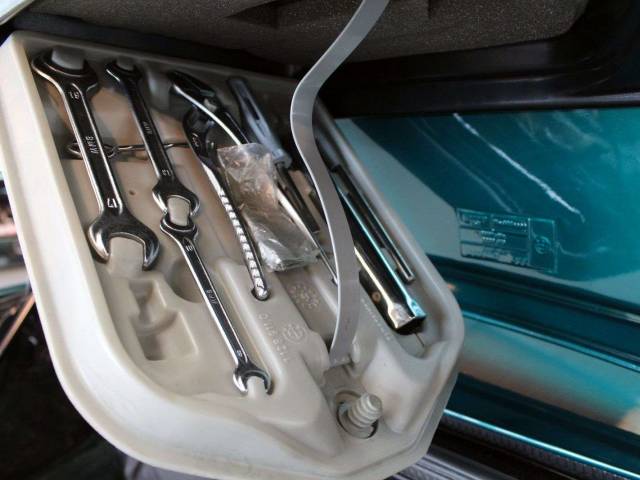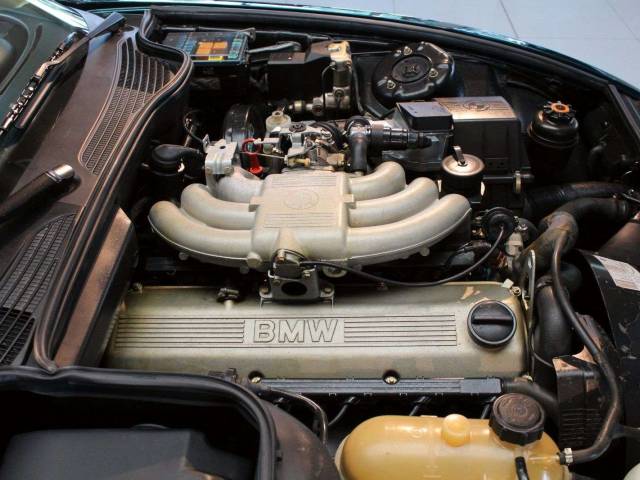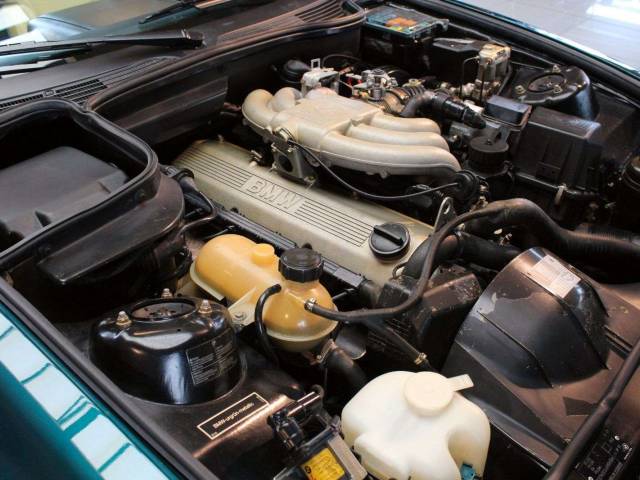 BMW Z1  - dt. Auto - orig. 21tkm -scheckheft -KD neu
Dealer

away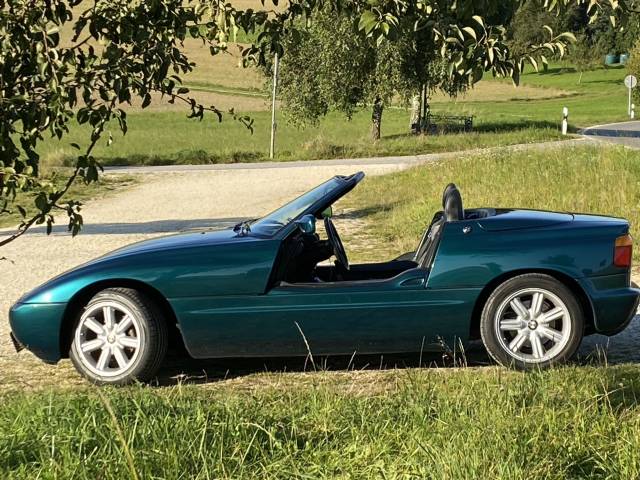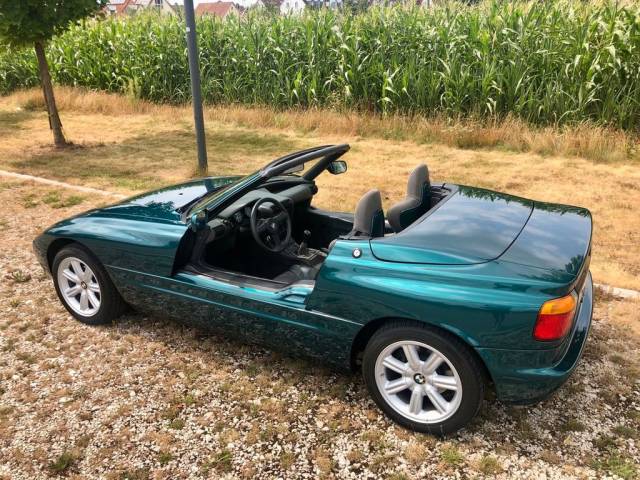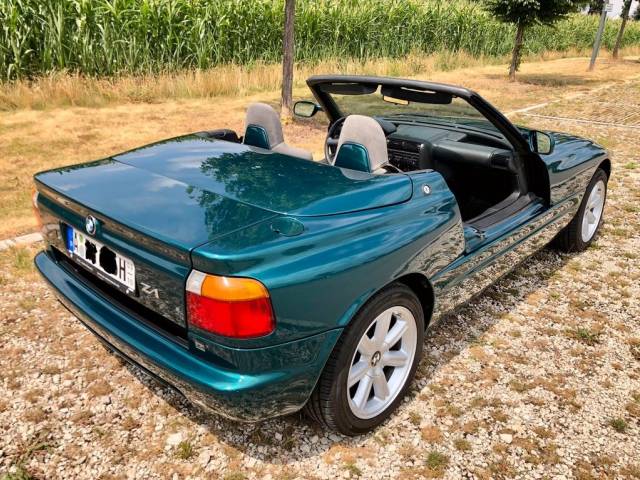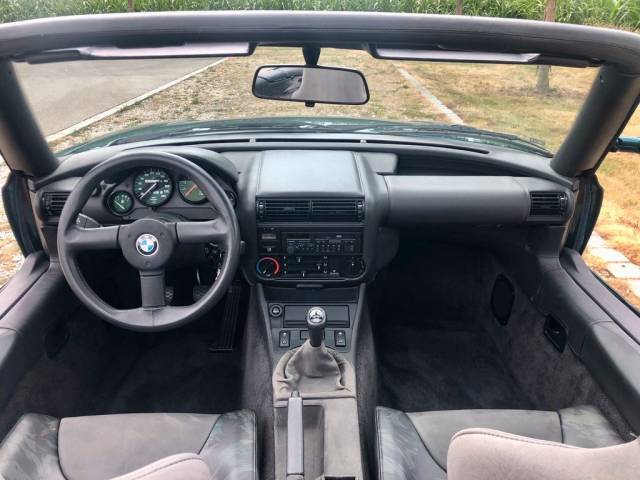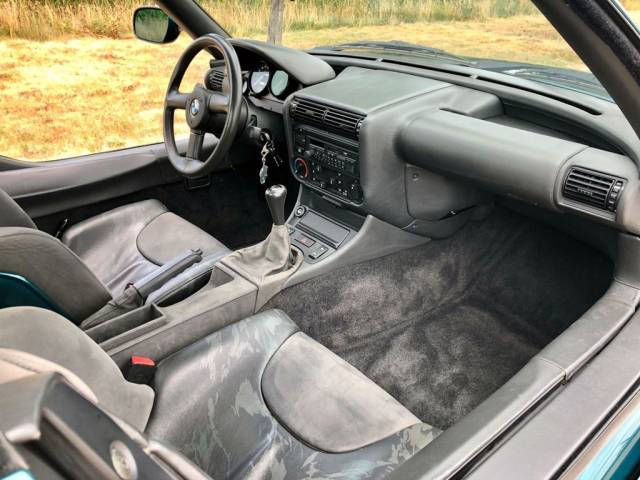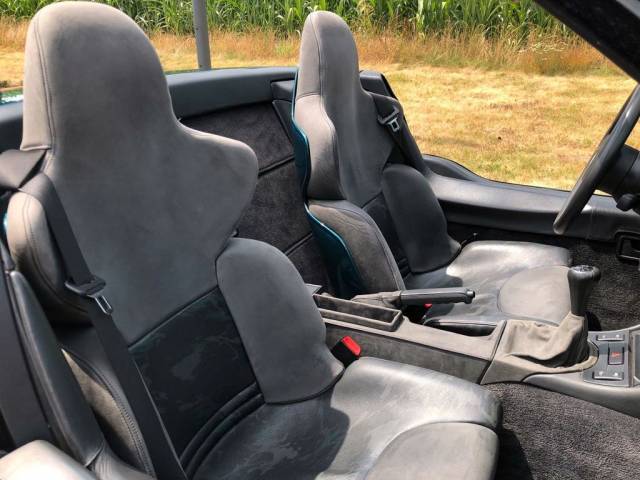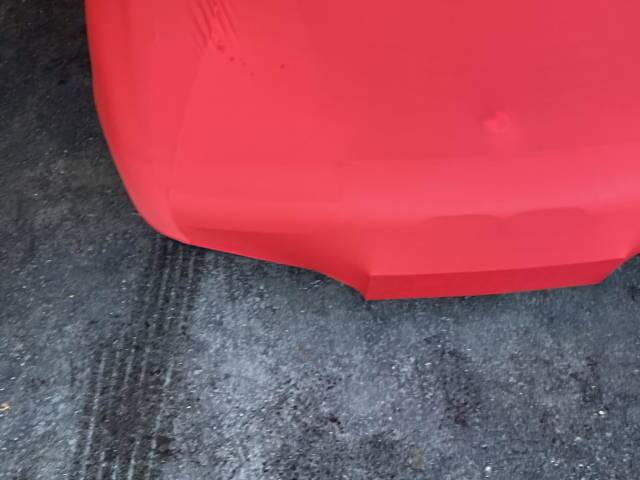 Sehr gute Substanz!
Private

away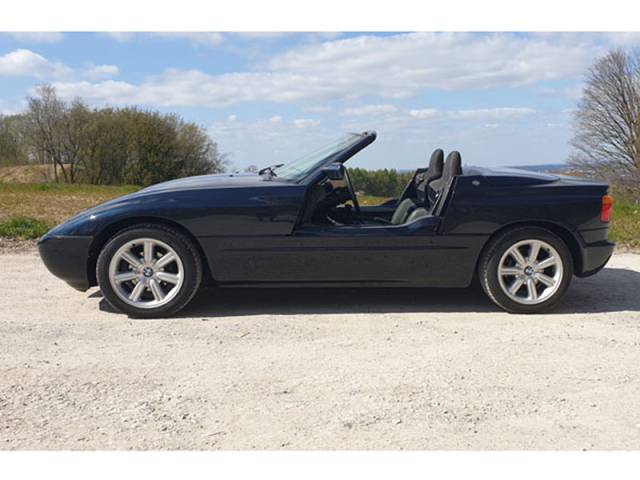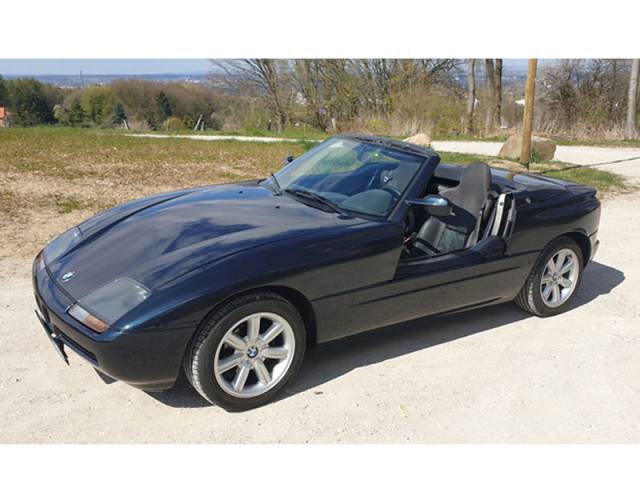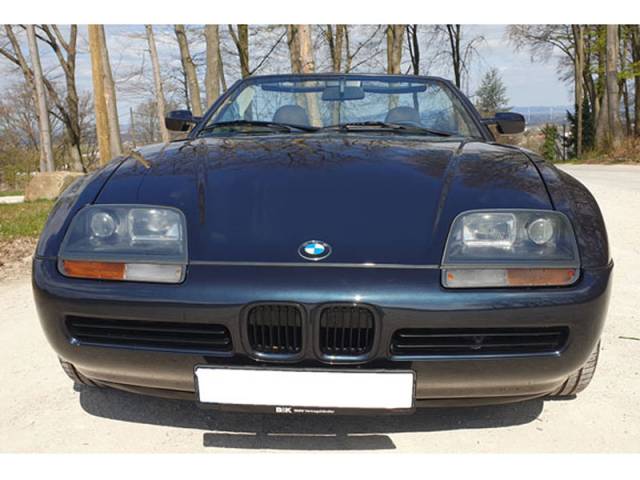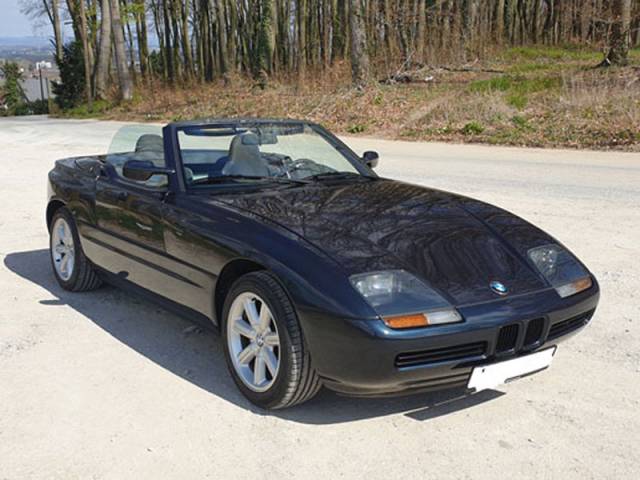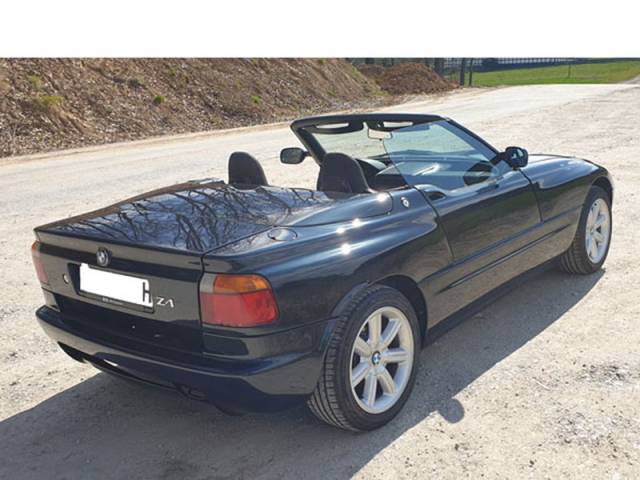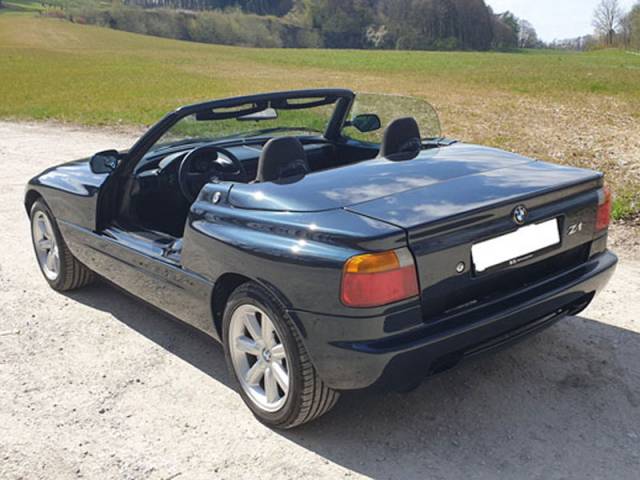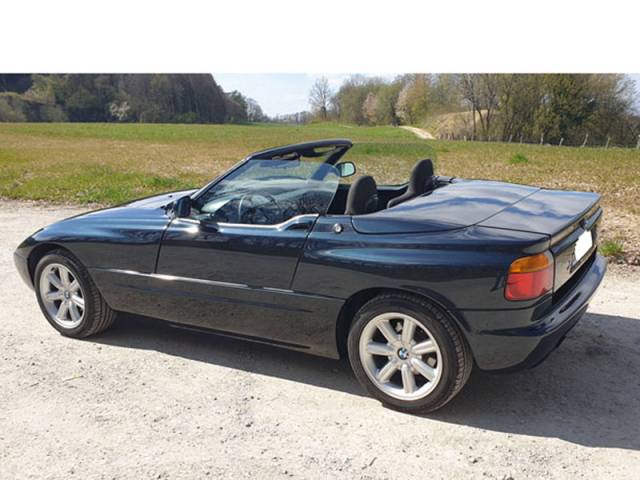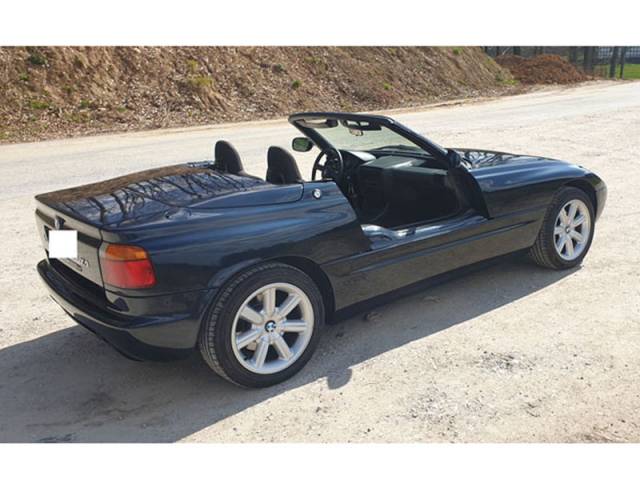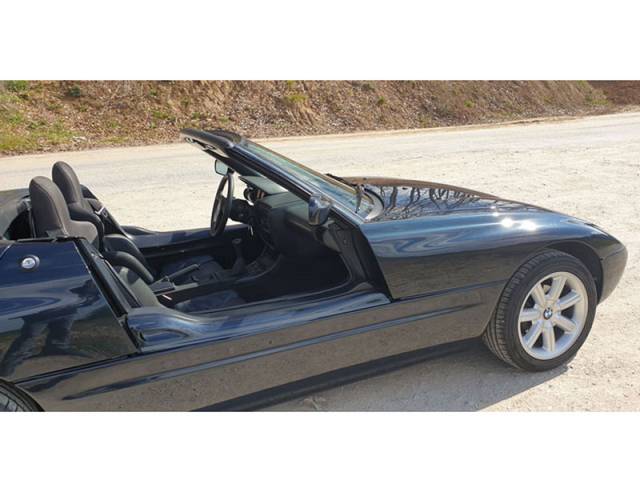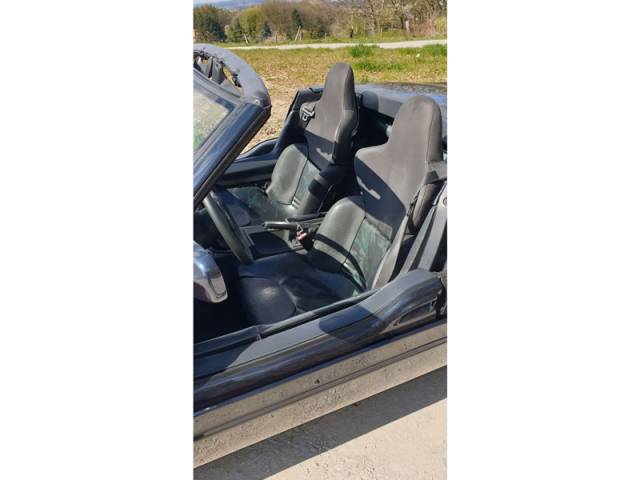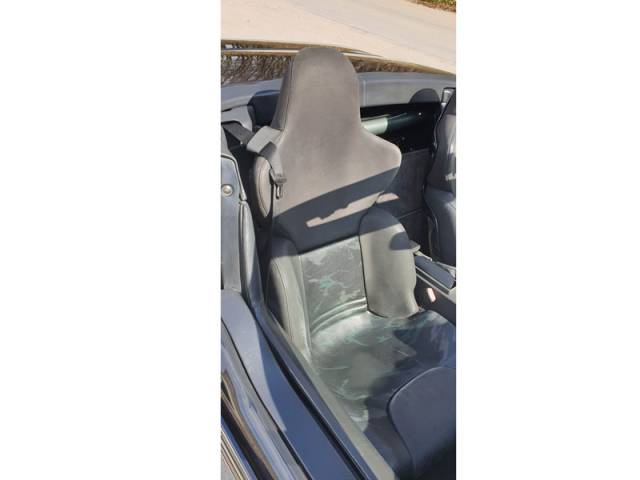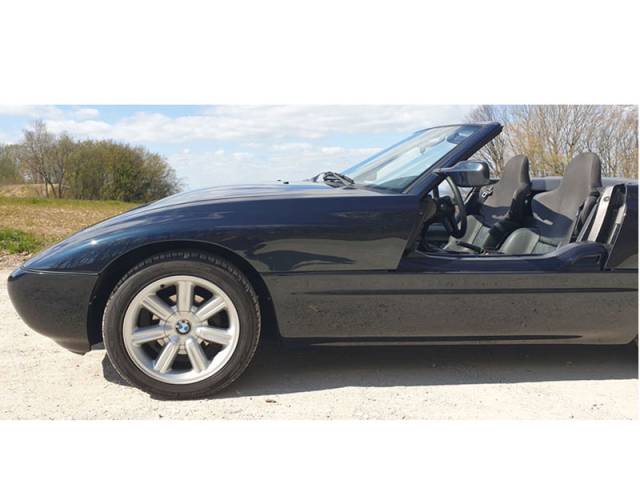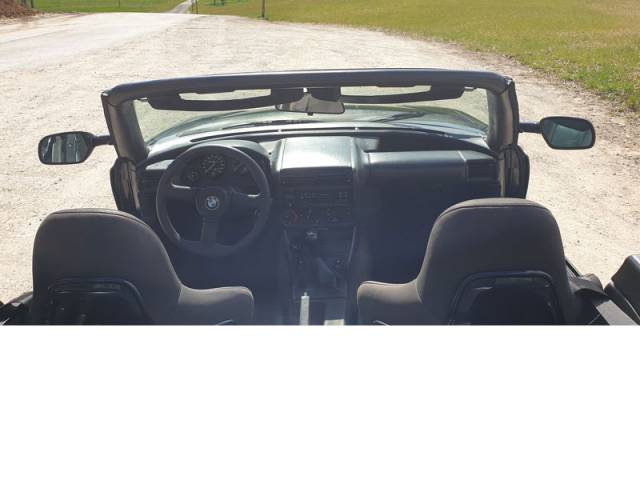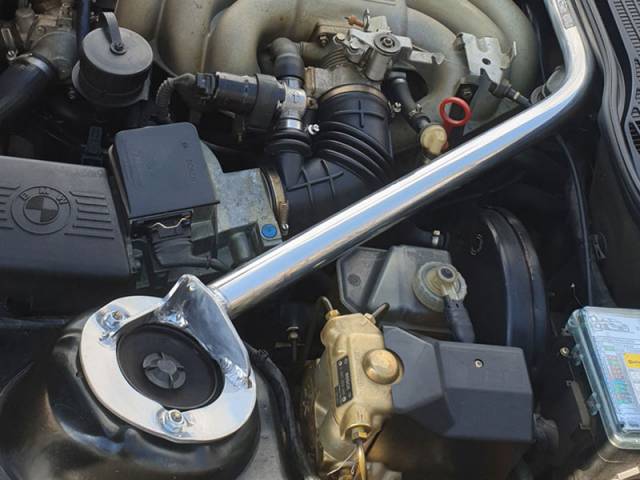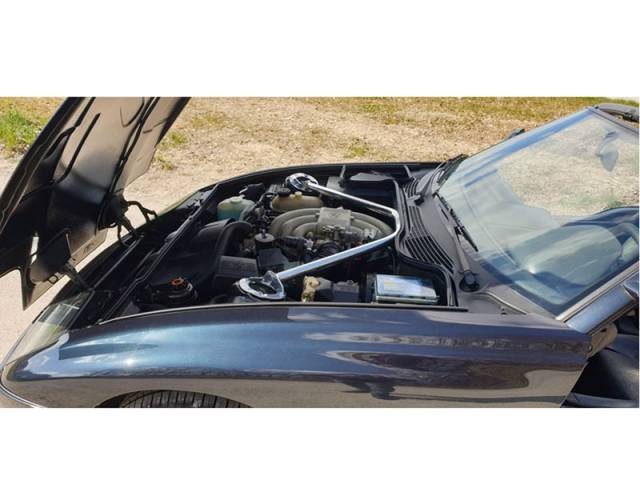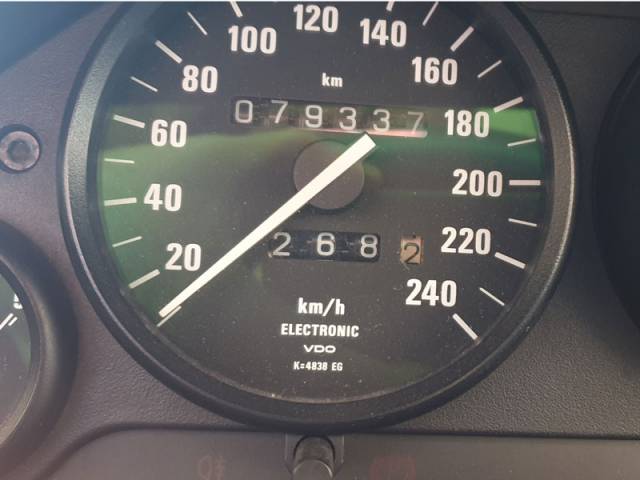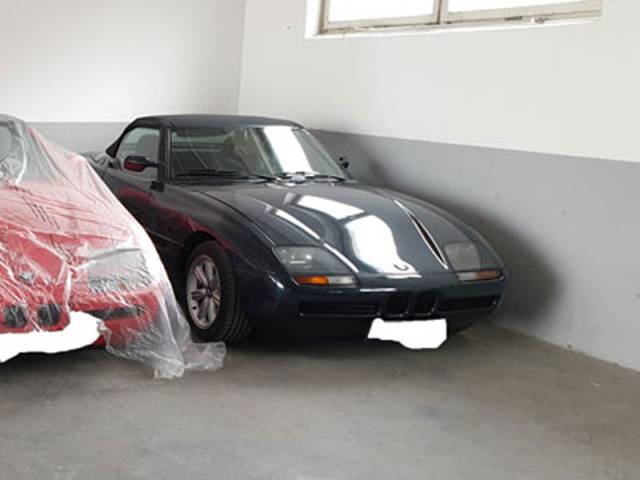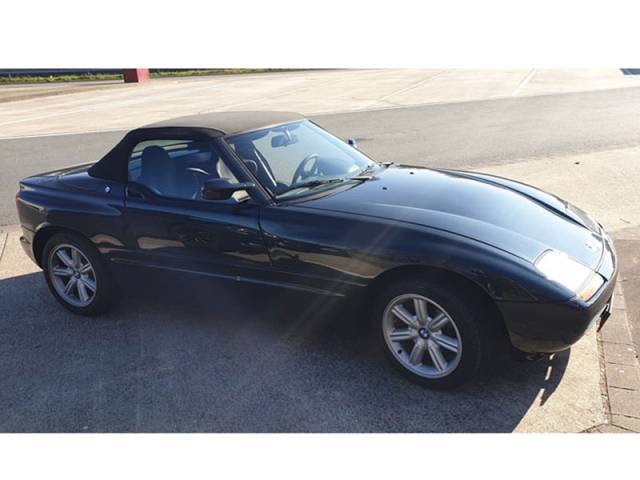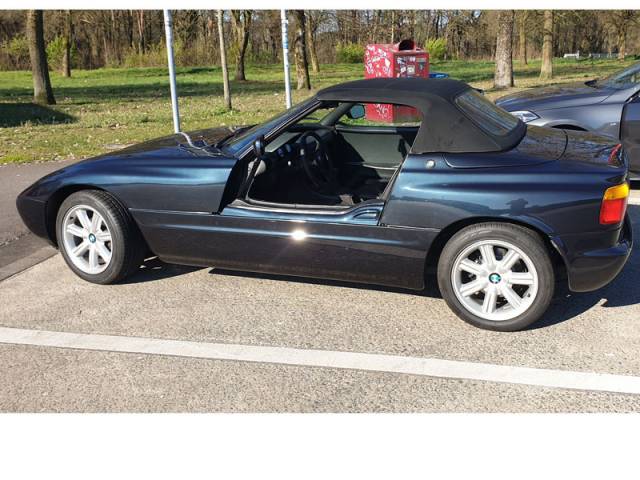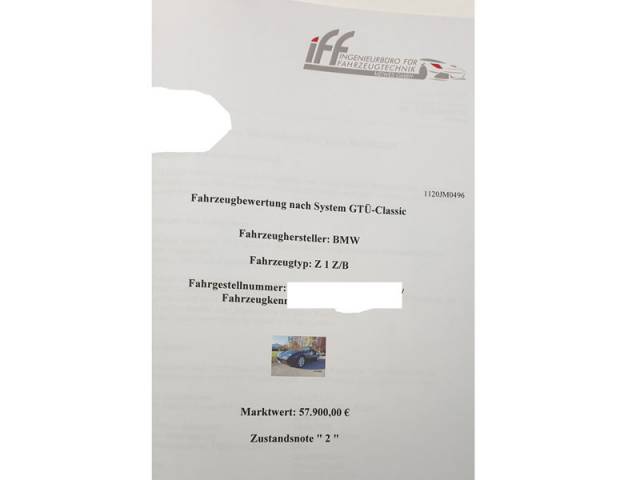 Unfallfrei-Originalzustand-H-Kennzeichen-Traumschwarz-Leder"Camouflage"
Private

away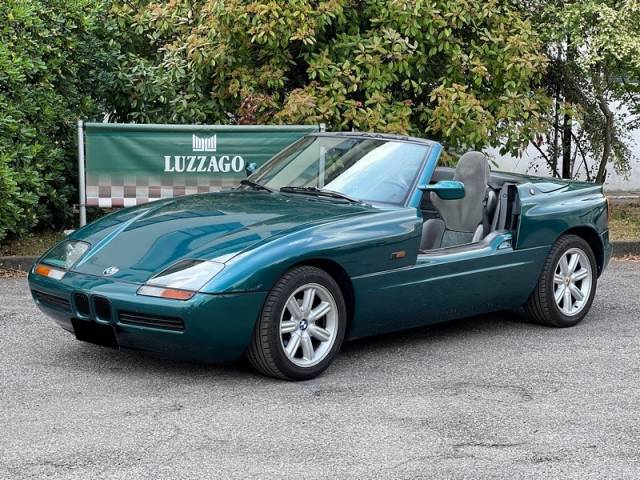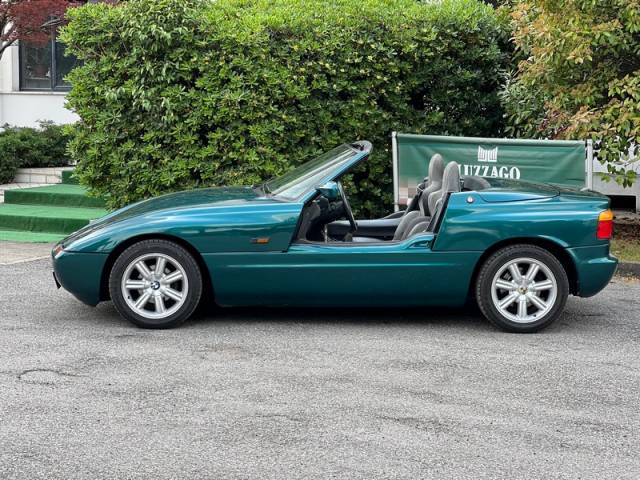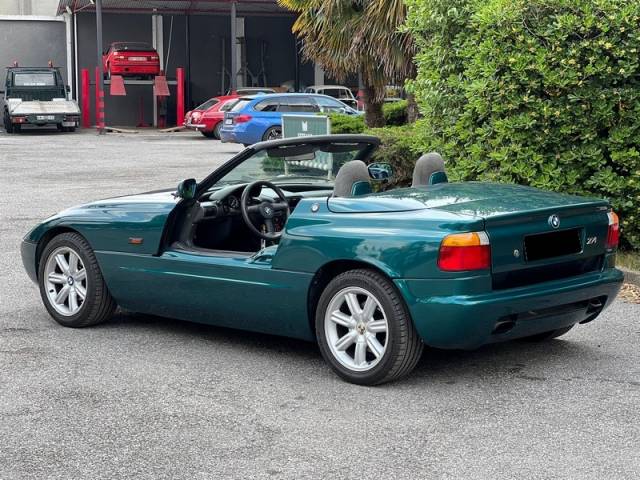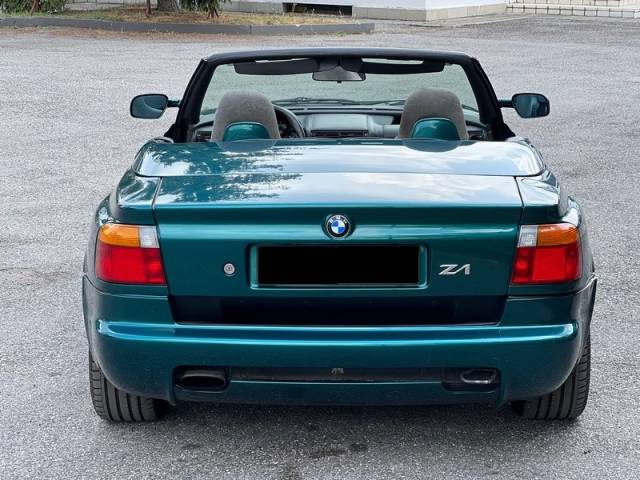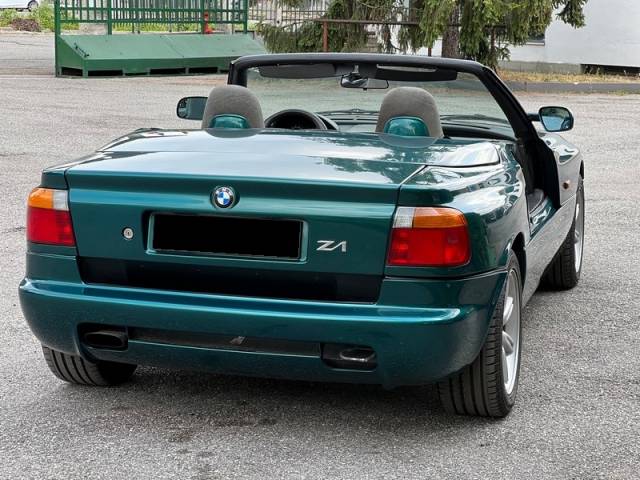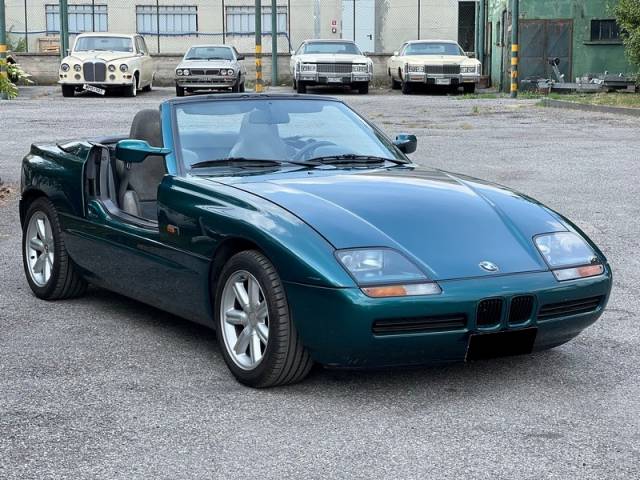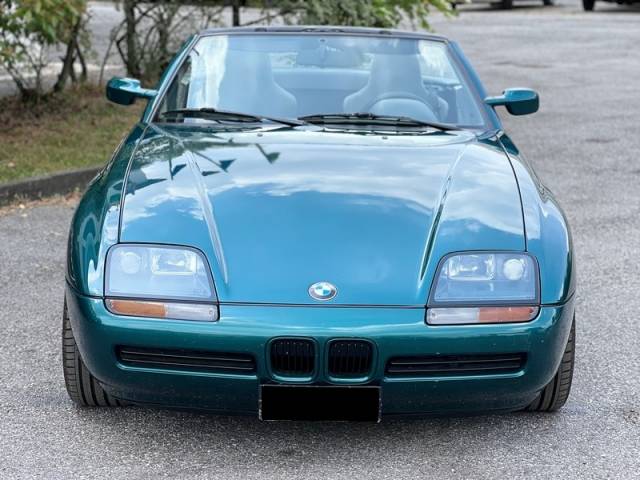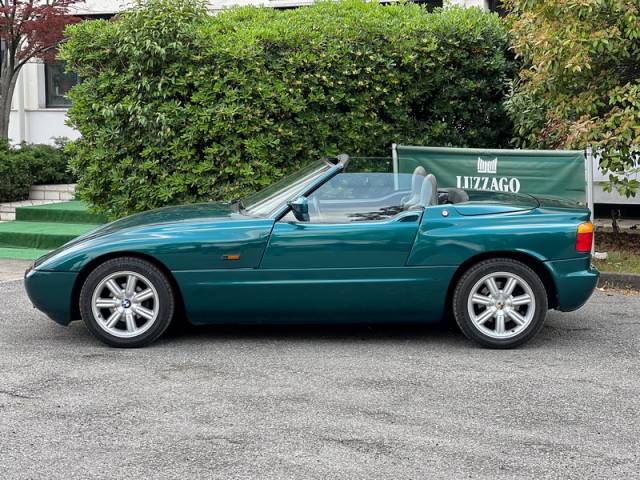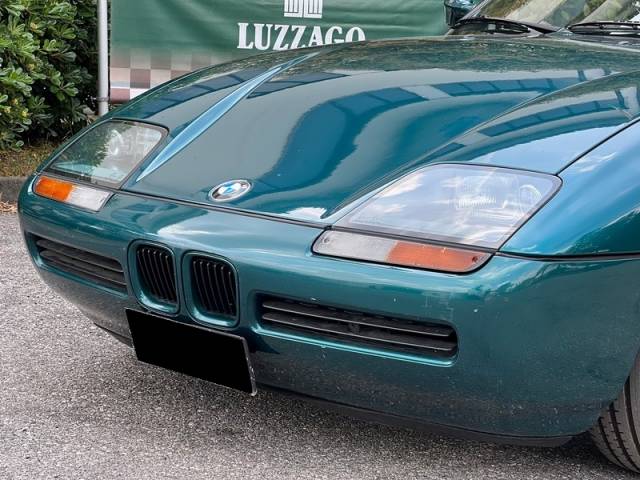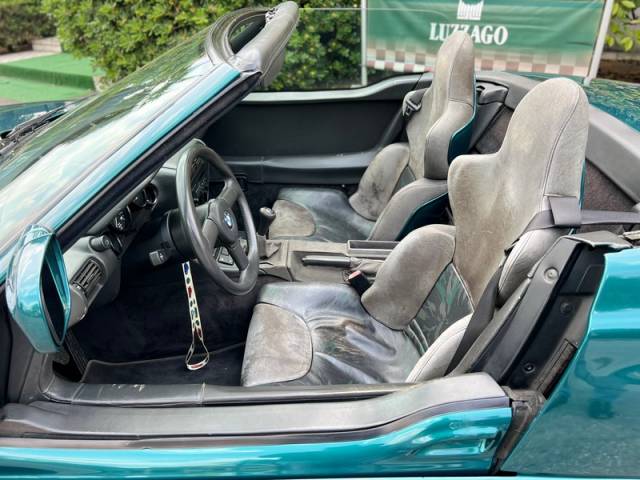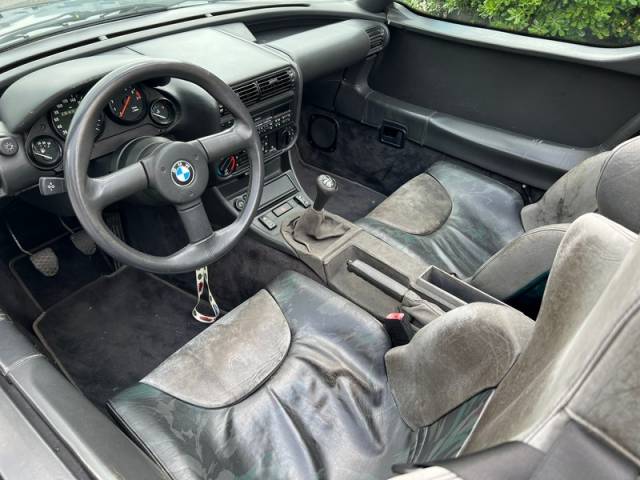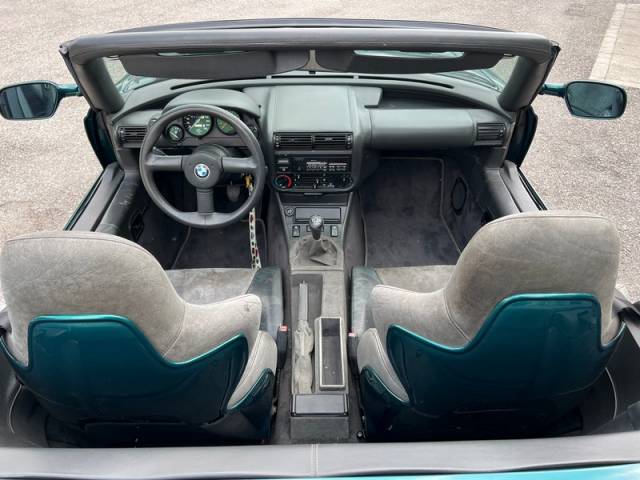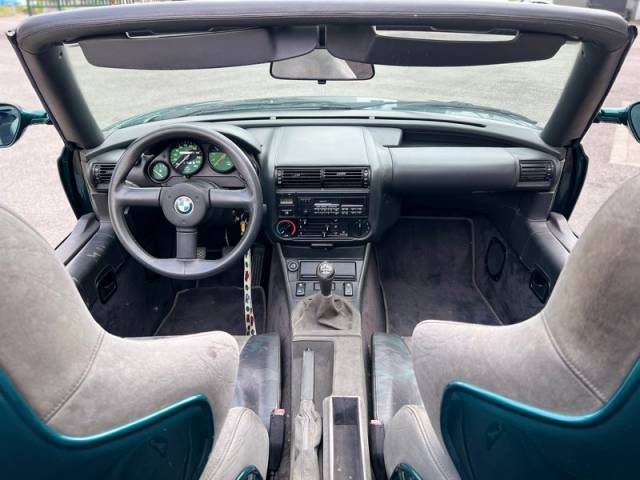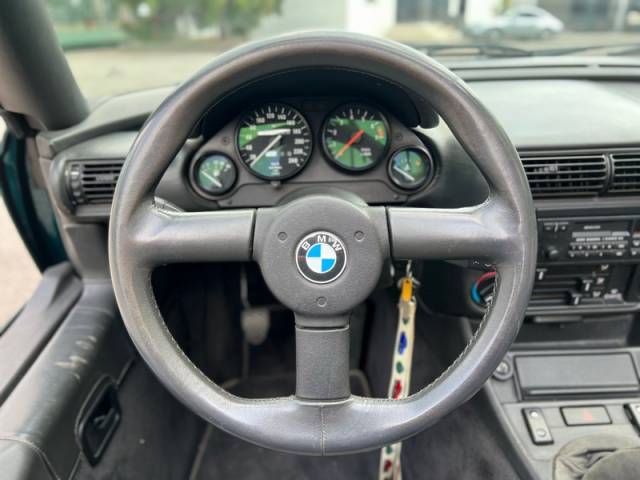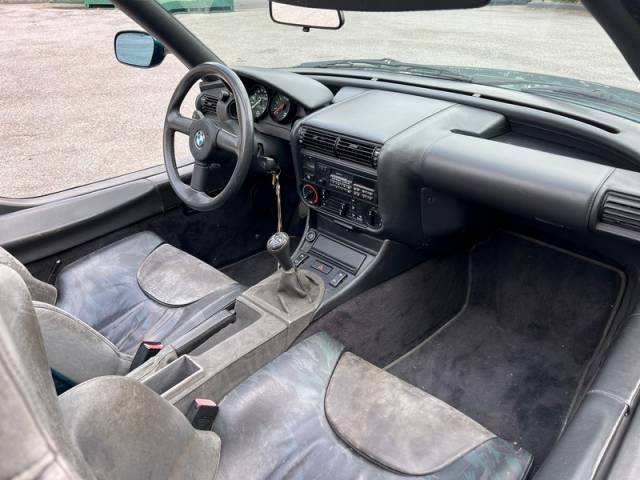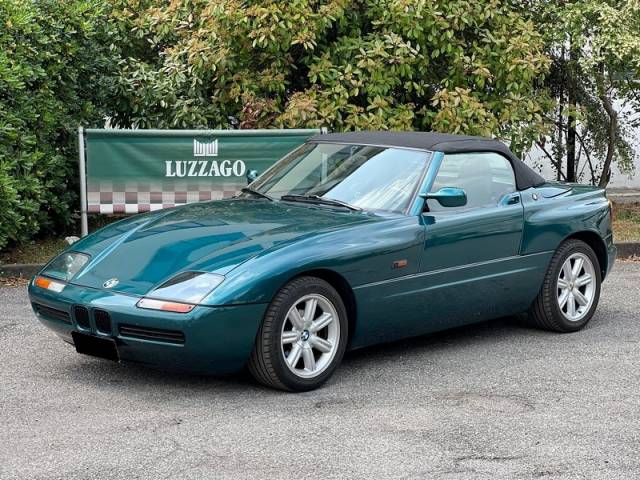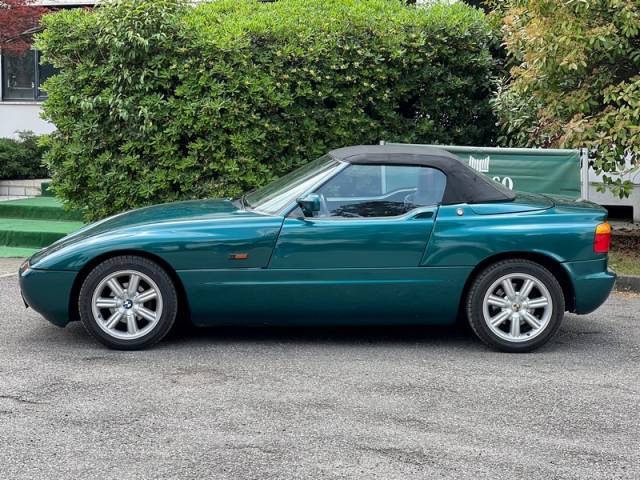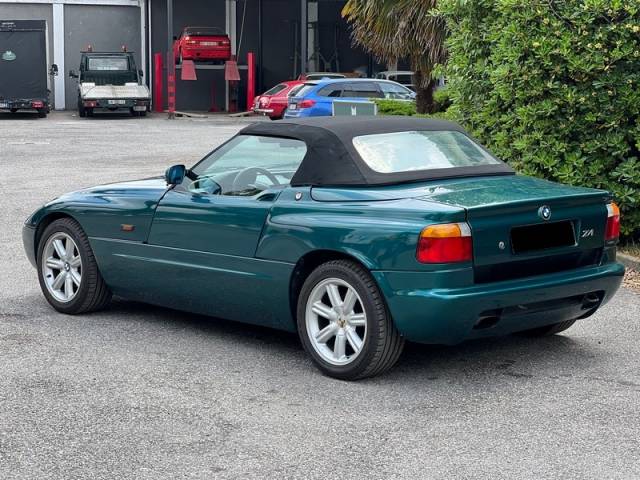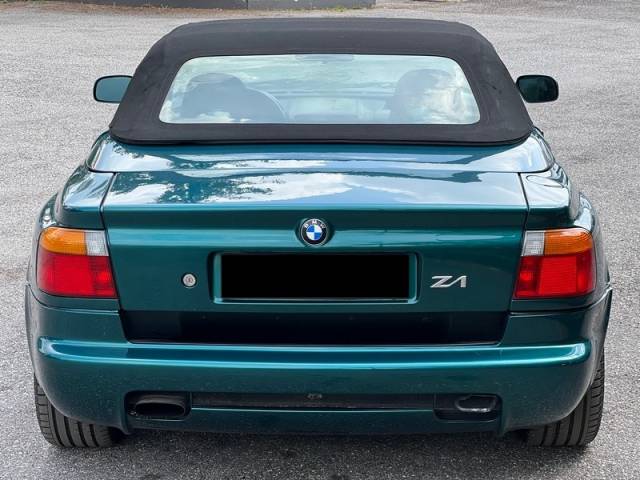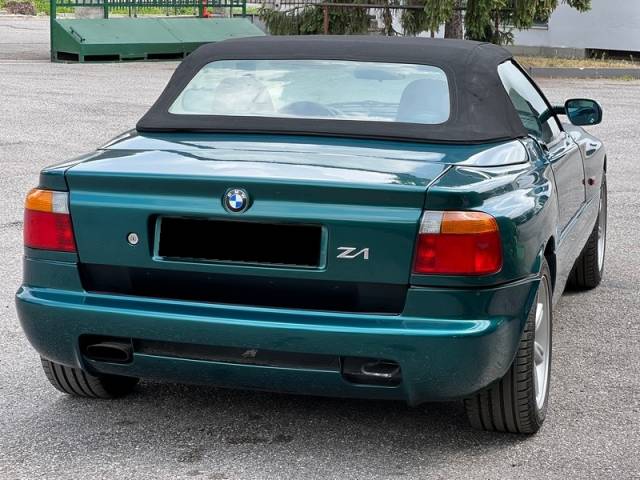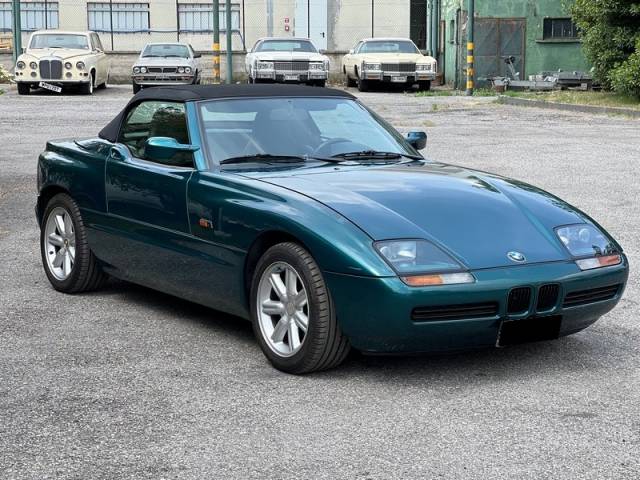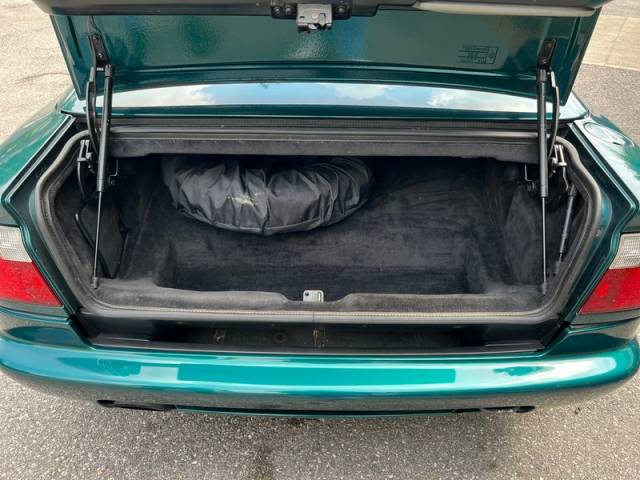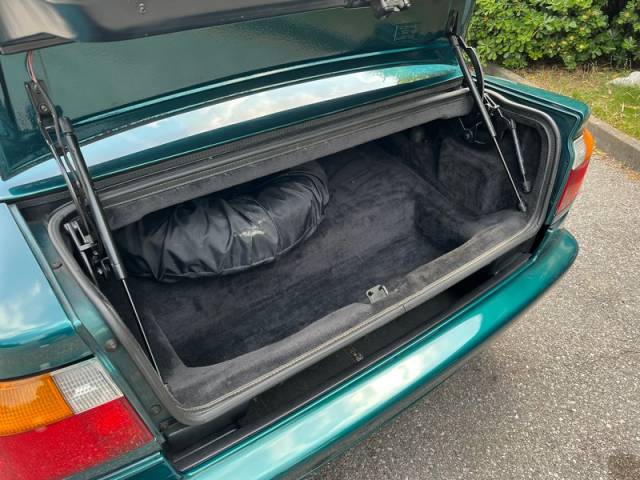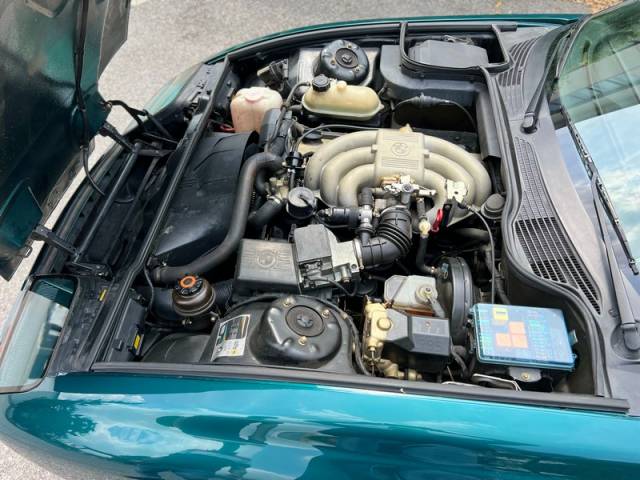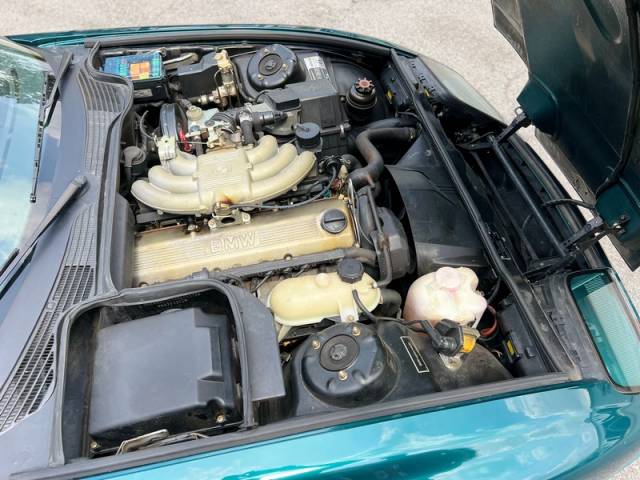 (1 of 8000)
Dealer

away
BMW Z1
The BMW Z1 was a small roadster manufactured between 1989 and 1991. One feature which defined this model was doors which would slide down into their own sills as opposed to opening to the outside.
A Brief History of the BMW Z1
The BMW Z1 entered into production in March 1989 although an initial concept car was displayed at the Frankfurt Motor Show as far back as 1987. Due to the popularity of its design, initial demand was quite high. This led to the production of 5,000 models before the vehicle was offered to the public. However, this very same demand soon dropped off. There was some speculation that investors falsely inflated the benefits of the vehicle in order to capitalise on their own financial involvement. Due to this situation, the BMW Z1 was only produced for just over two years.
Although the BMW Z1 is associated with a relatively short lifespan, this model ushered in several features which are now considered to be hallmarks of BMW roadsters. These include proprietary underbody trays, integrated roll bars and high-intensity headlamps. Most analysts consider the BMW Z1 to be the brainchild of designer Ulrich Bez. BMW claims that there were approximately 35,000 orders for this model before production ceased in June 1991 (although a total of 8,000 were ultimately made).
Unique Characteristics of the BMW Z1
The use of doors which slid into their own sills was arguably the most innovative feature of the BMW Z1. It is said that the inspiration for this type of variant came from classic vehicles; some of which offered doors that could be hidden within the chassis or removed entirely.
The frame of the BMW Z1 is also very unique. Some aspects which are not seen on other models include zinc welds and body panels that can be removed for servicing different areas of the car. The outer body of the BMW Z1 is made entirely of plastic; another notable departure from common materials such as aluminium and stainless steel.
Also, the rear suspension was specifically designed to work in conjunction with the BMW Z1. This was referred to as the "Z Axle" and since its inception, it has been incorporated into other vehicles such as the R40 Rover 75 and the E36 series.
Notable Appearances and Extras
The BMW Z1 still enjoys a considerable amount of fame within the collecting community. There have been a number of die-cast replicas produced over the years. The vehicle can also be seen in the Jackie Chan film Operation Condor. The BMW Z1 was featured in a British automotive series known as Wheeler Dealers.