BMW Z3 Classic Cars for Sale
51 Offers for BMW Z3 found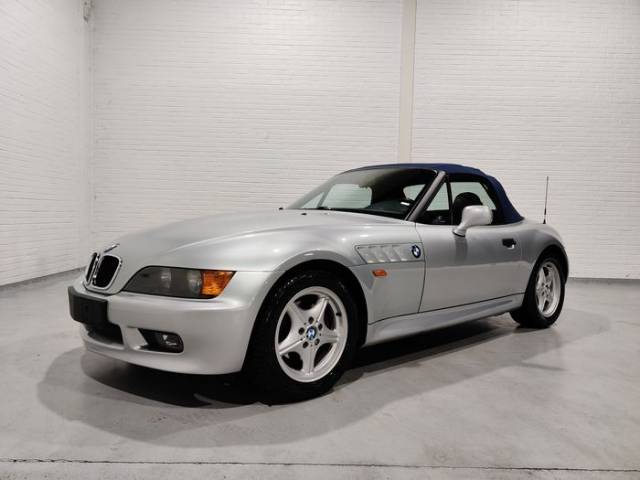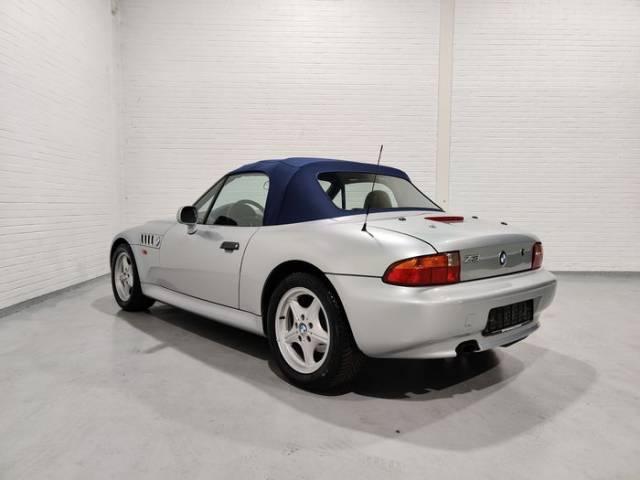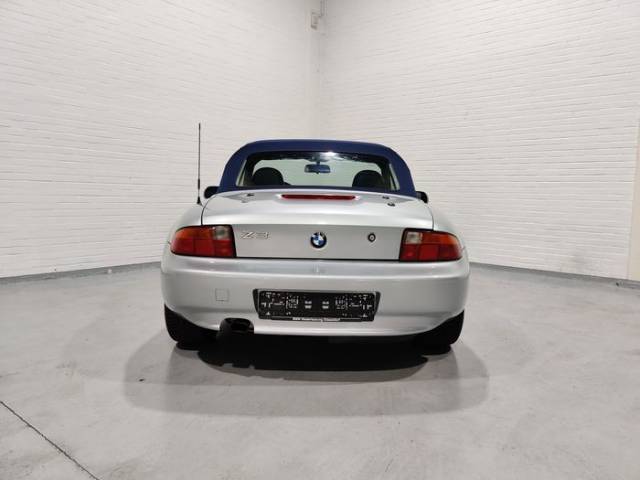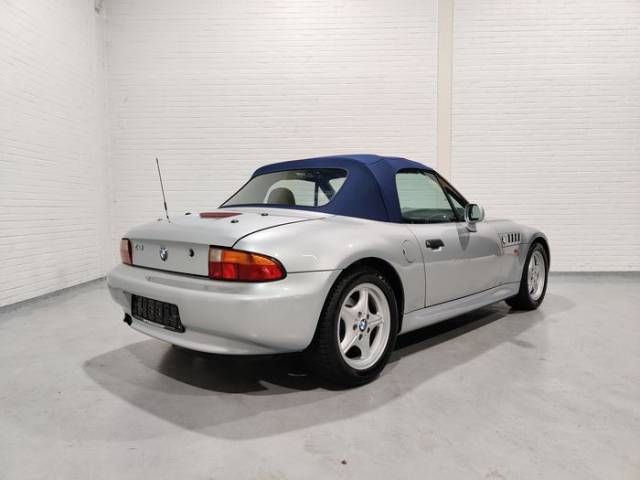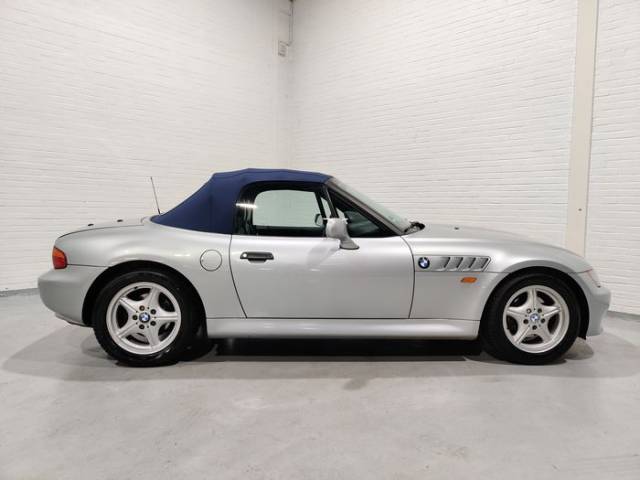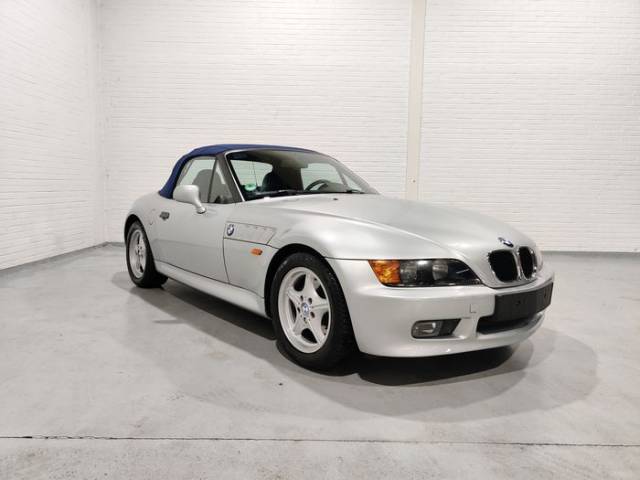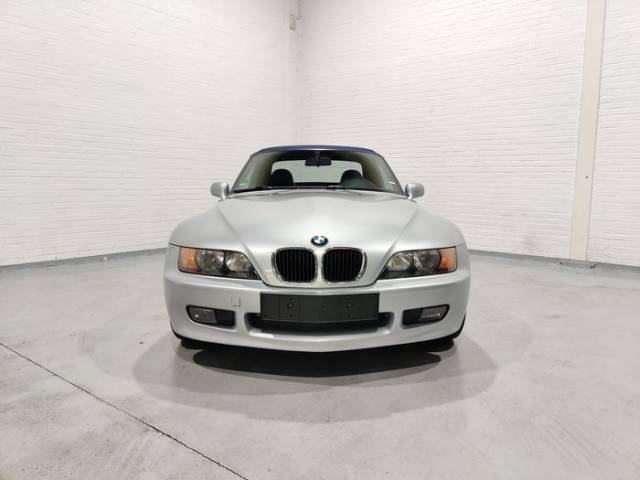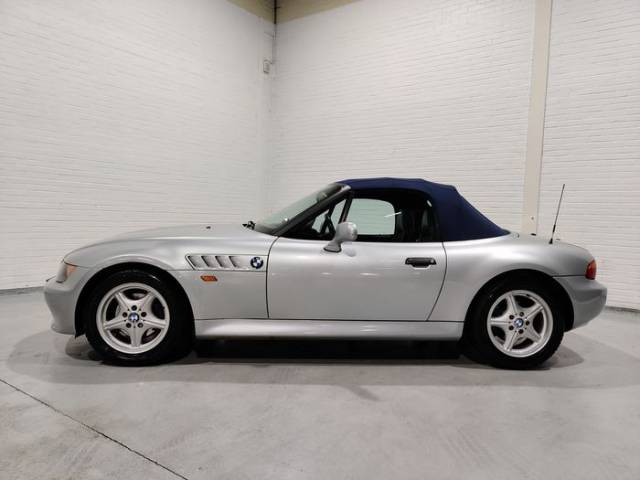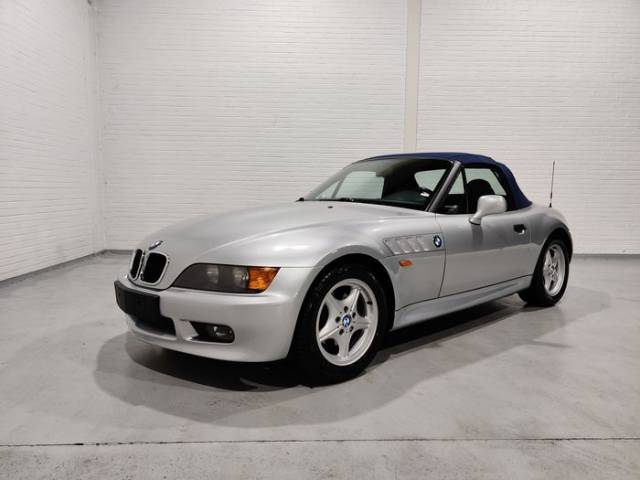 Dealer

away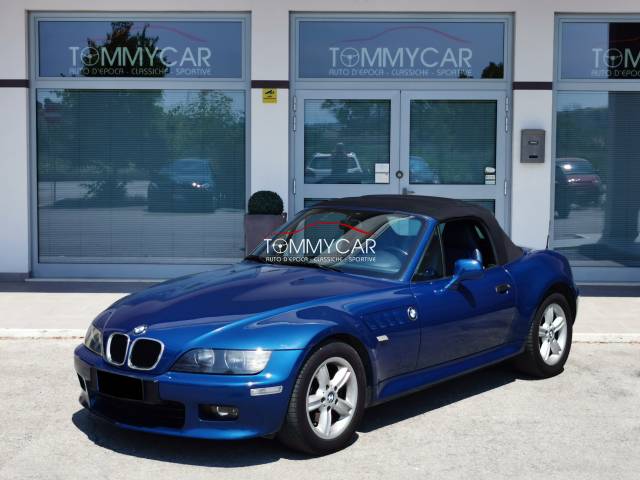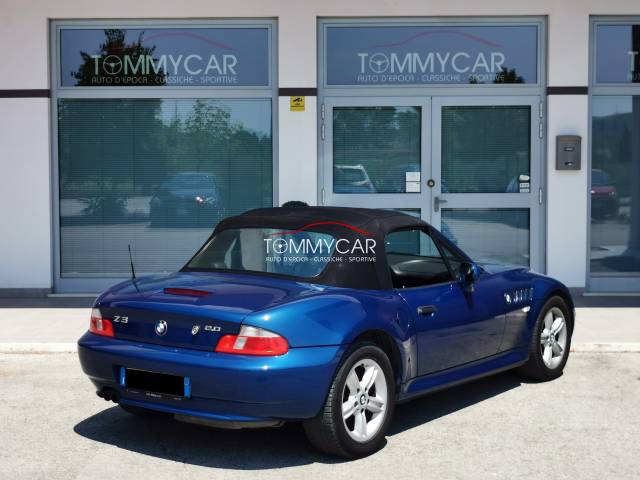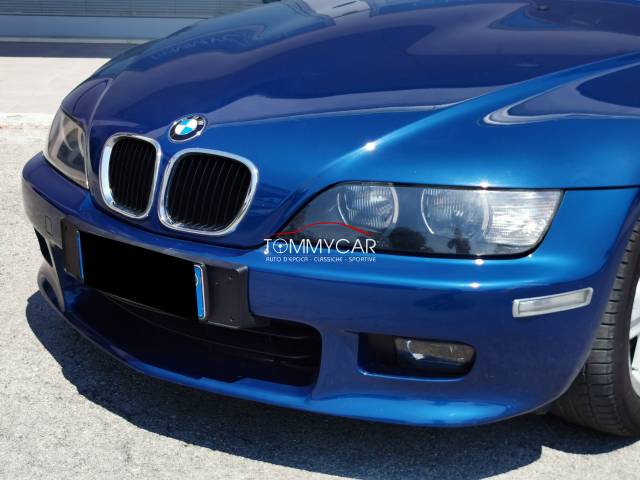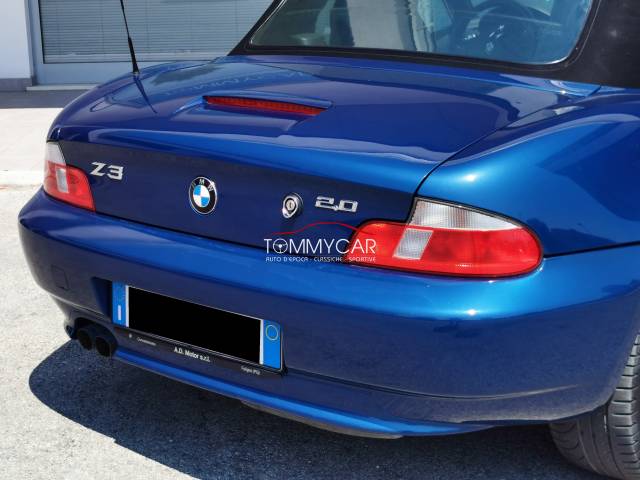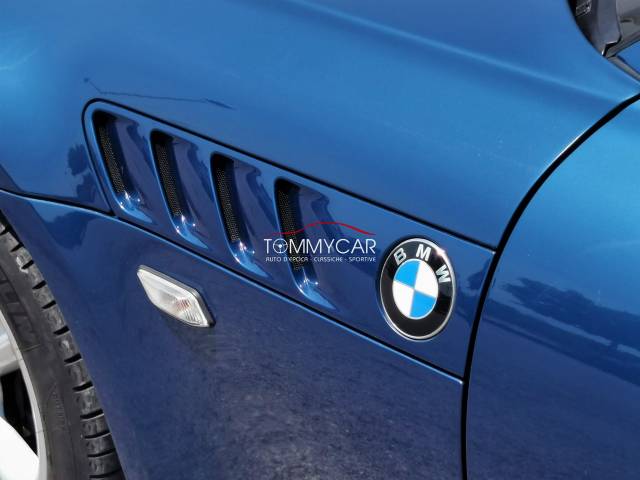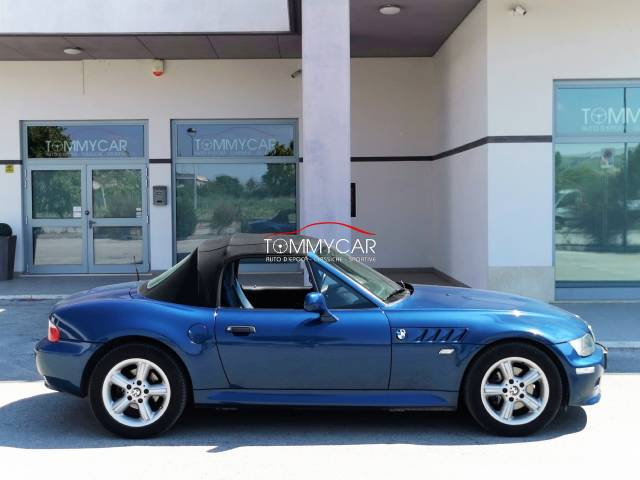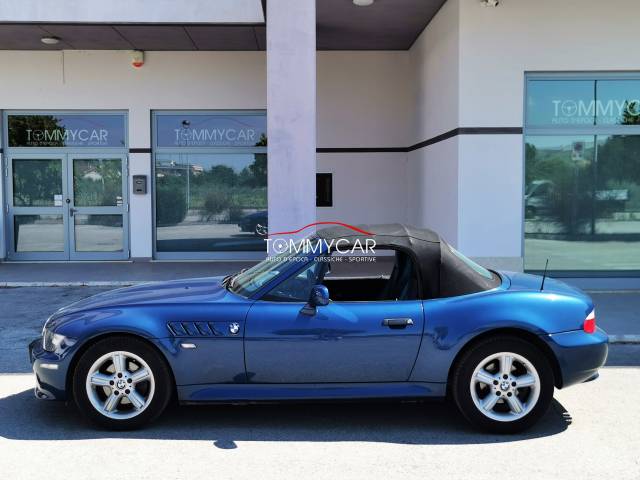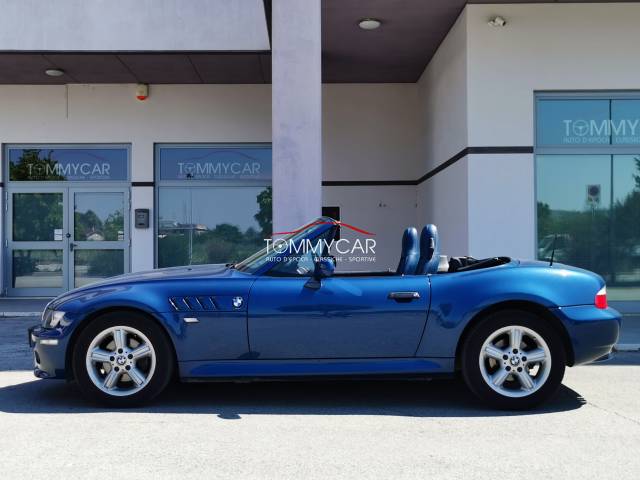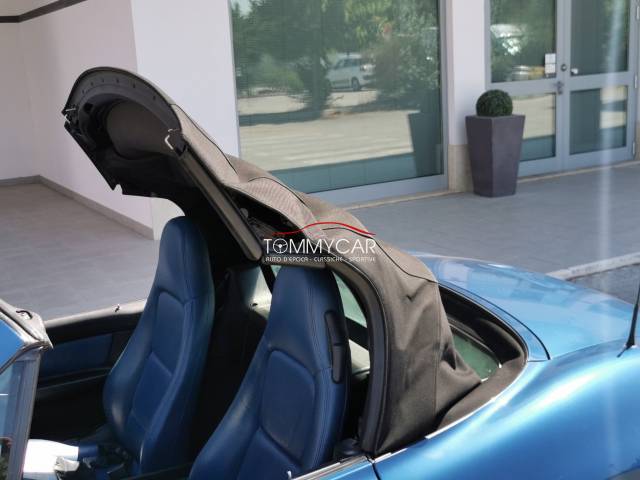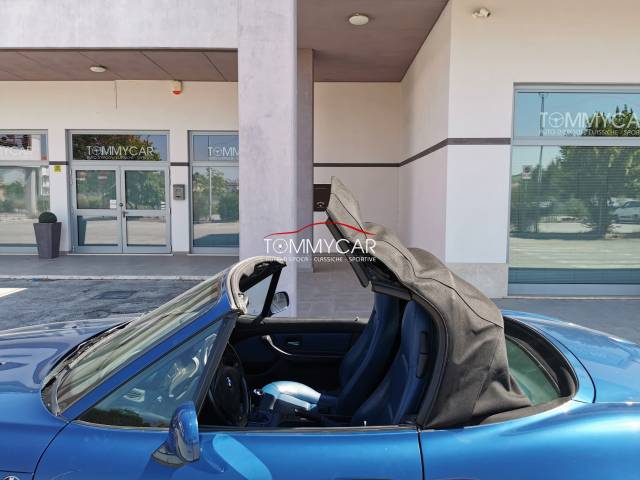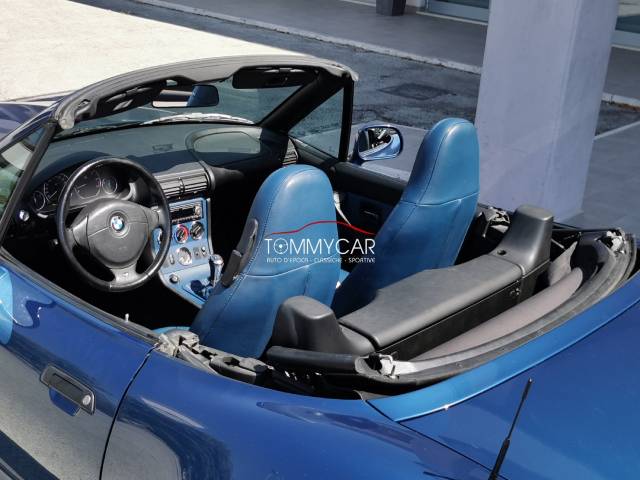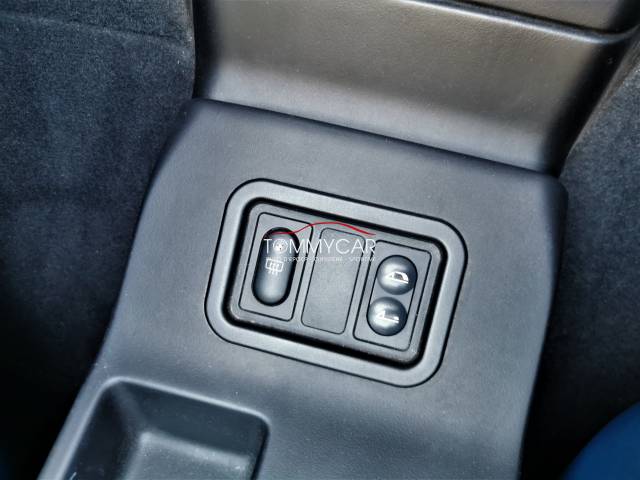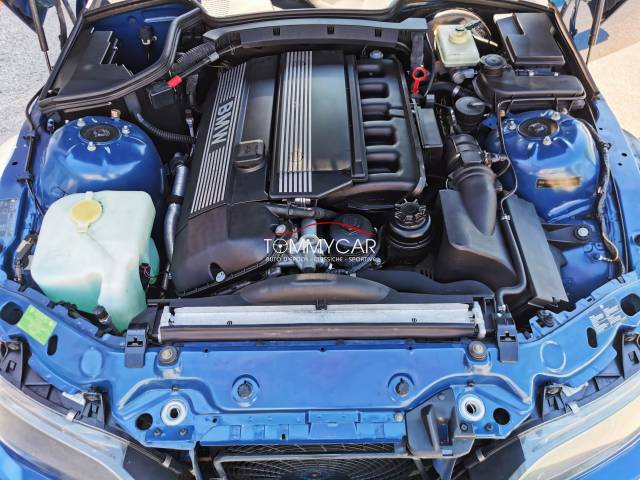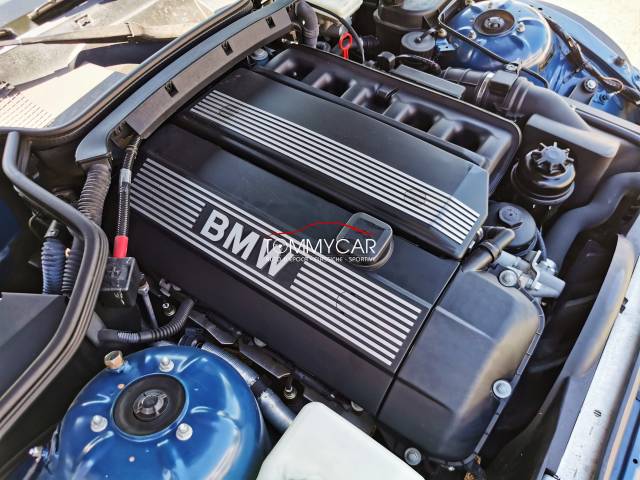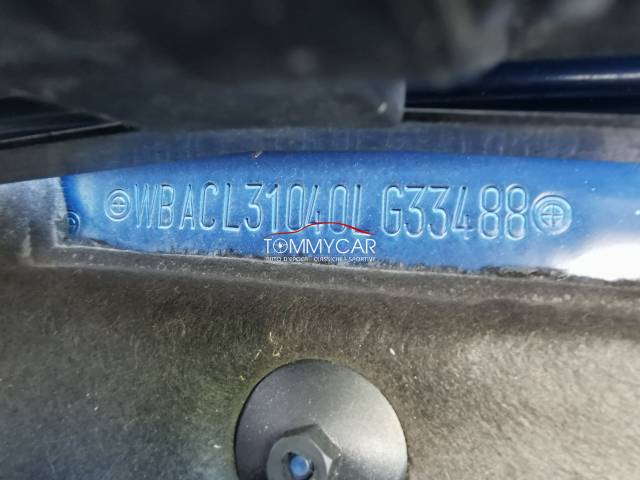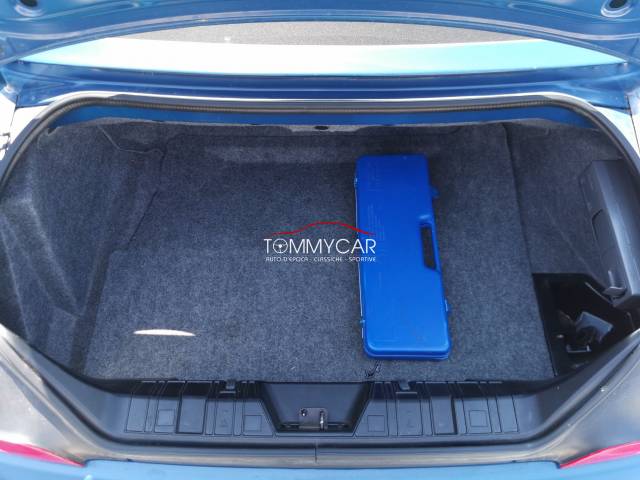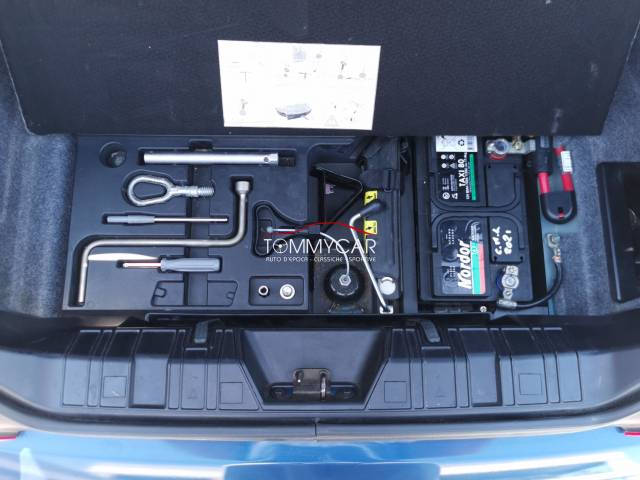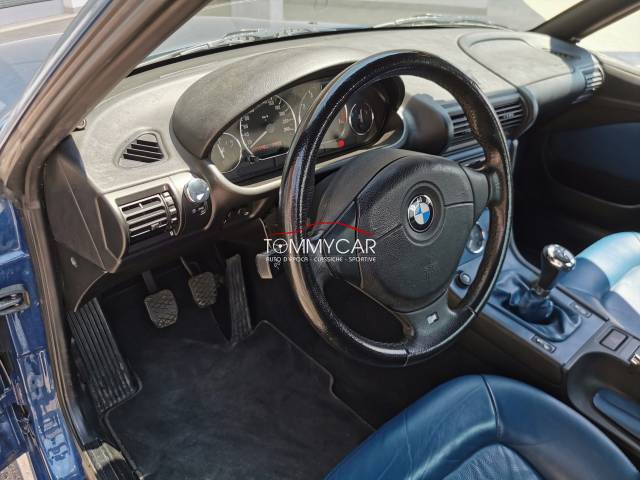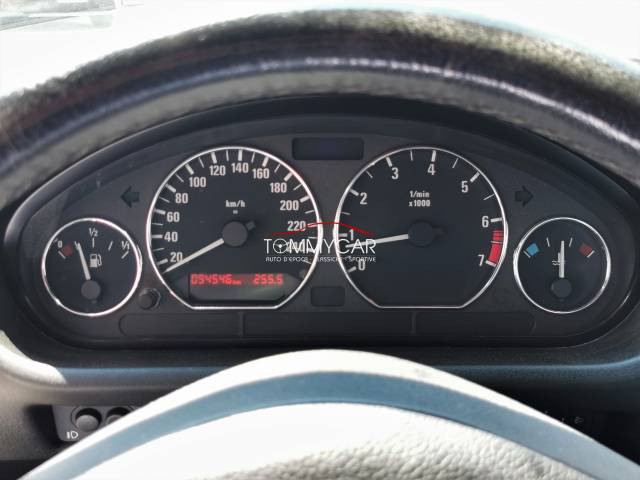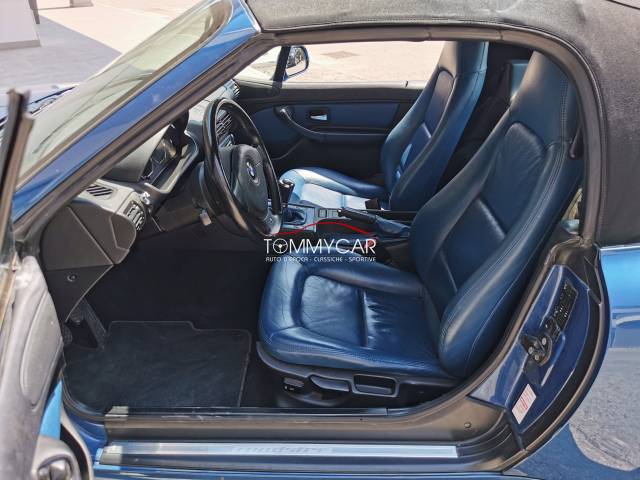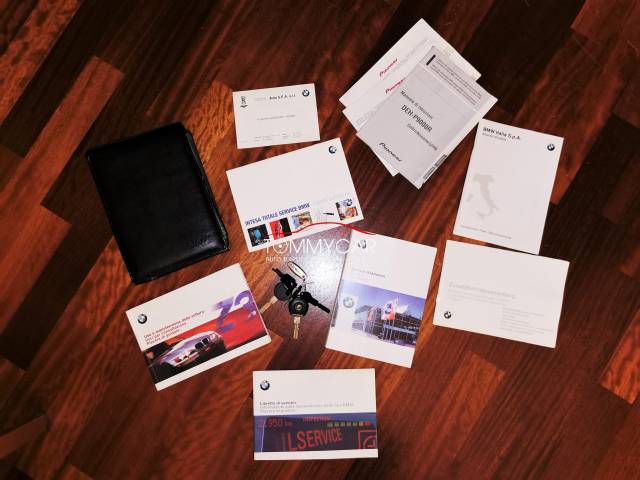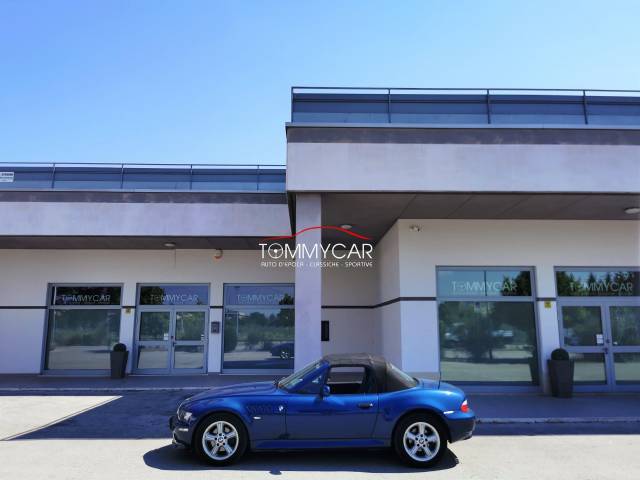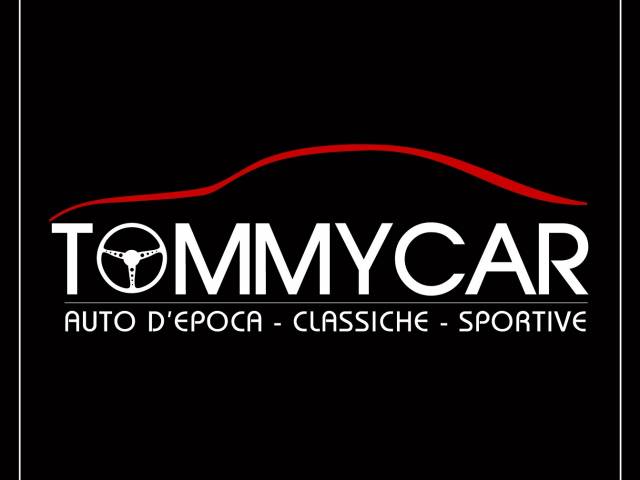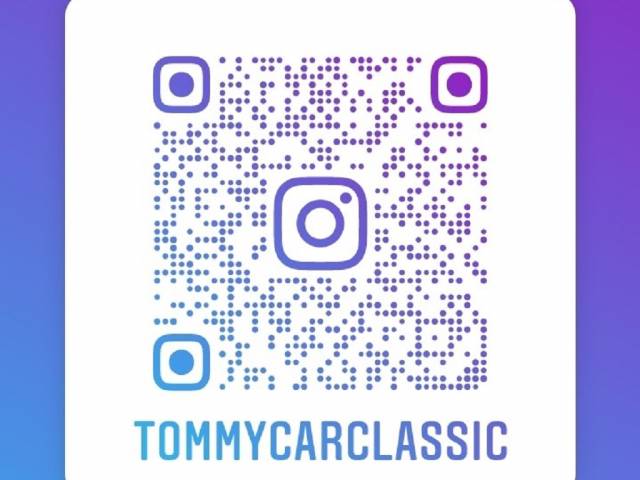 ASI + CRS - Auto italiana - No incidenti
Dealer

away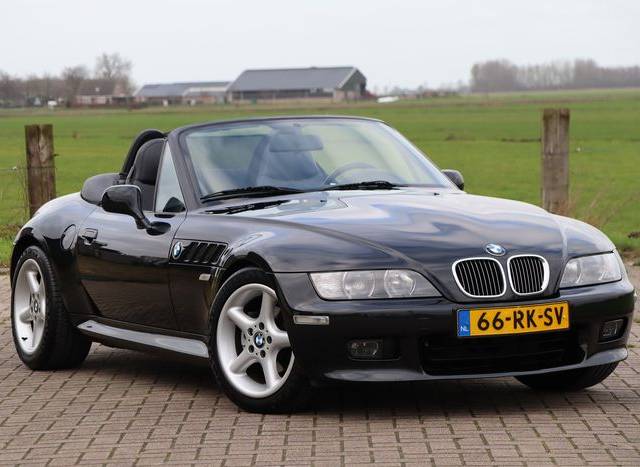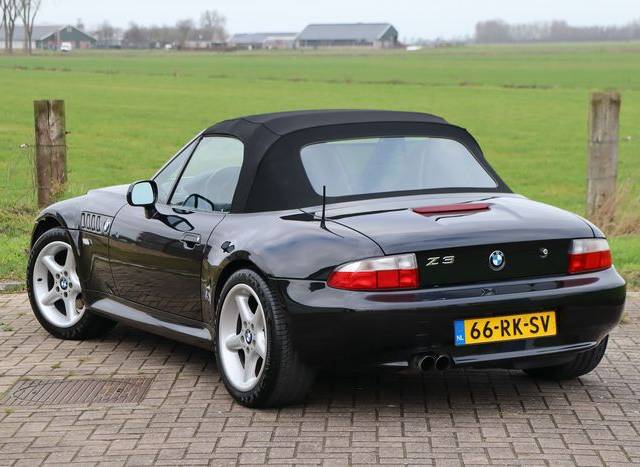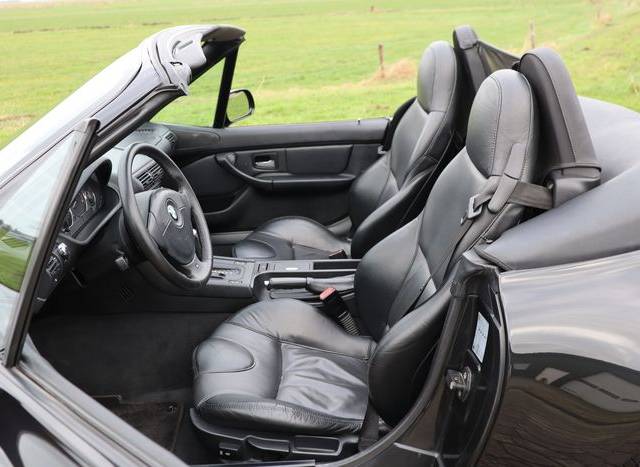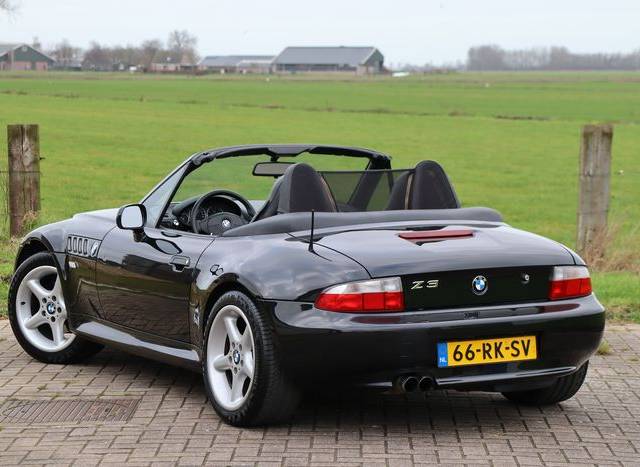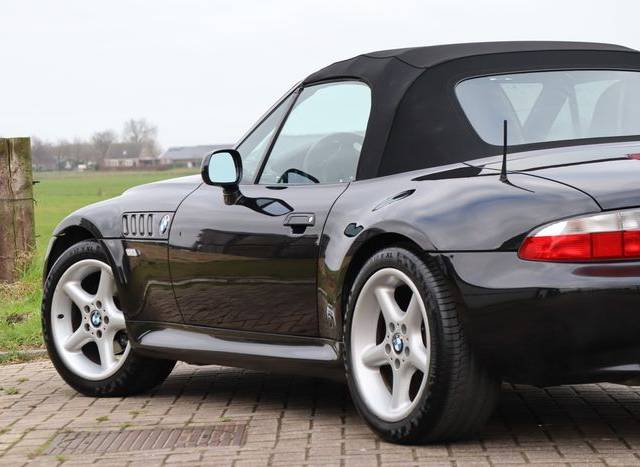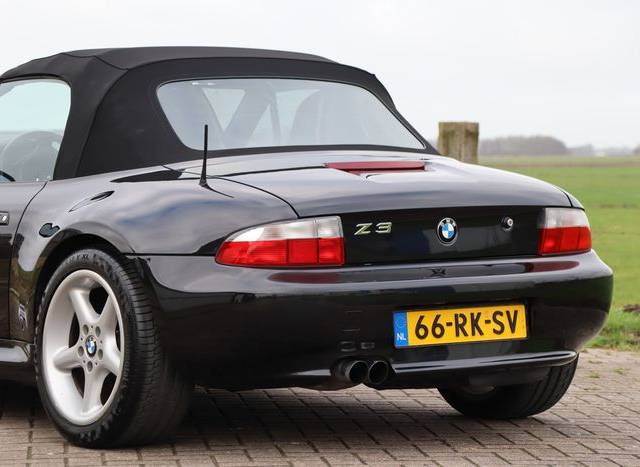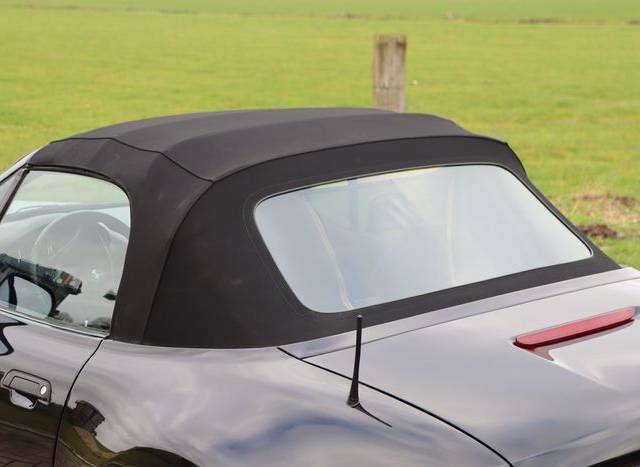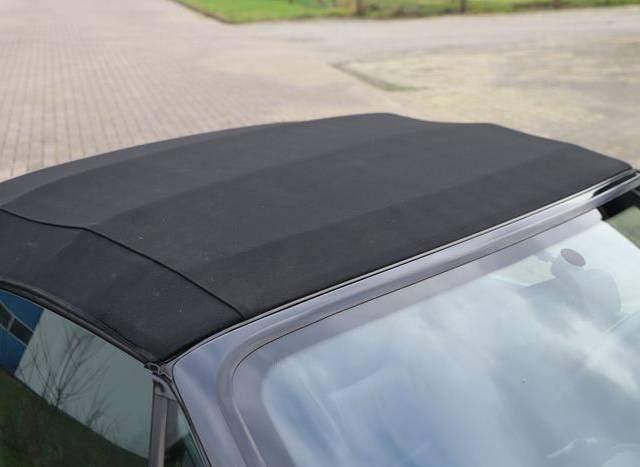 Dealer

away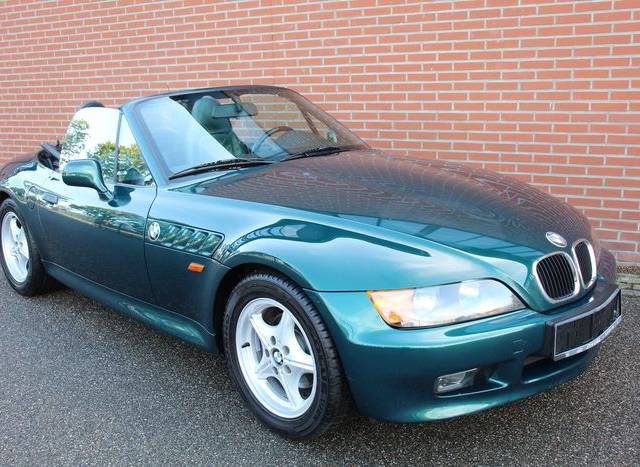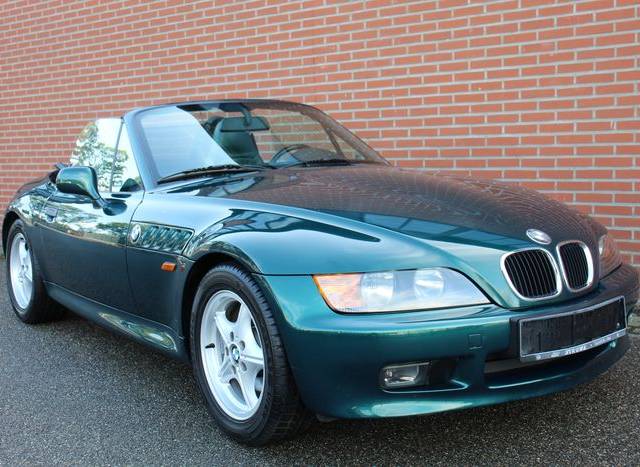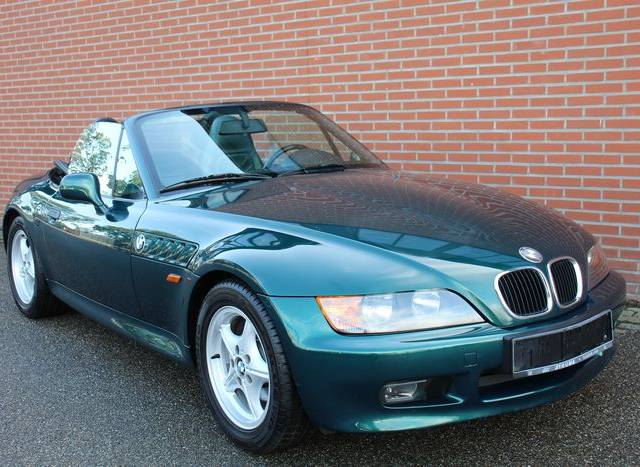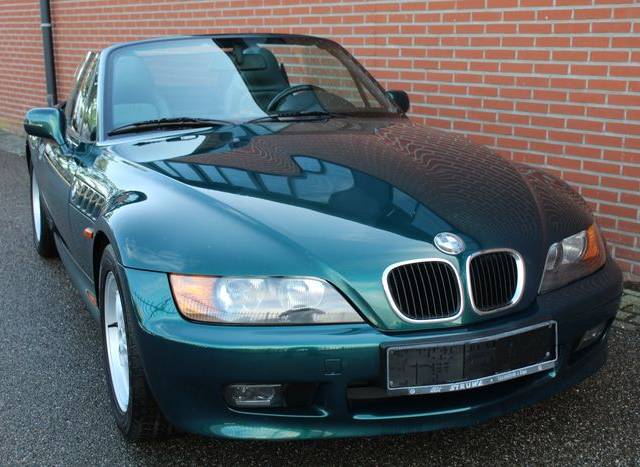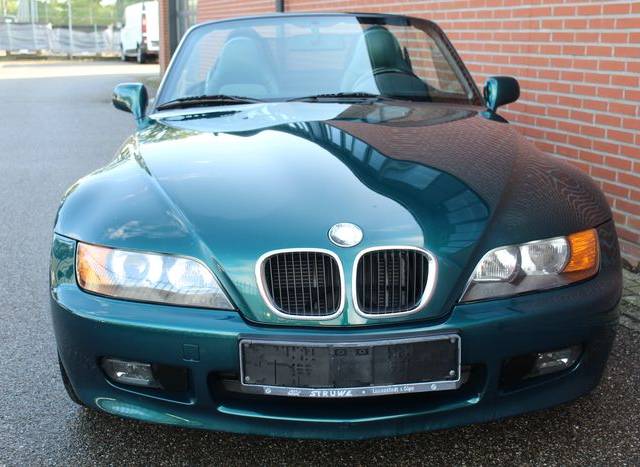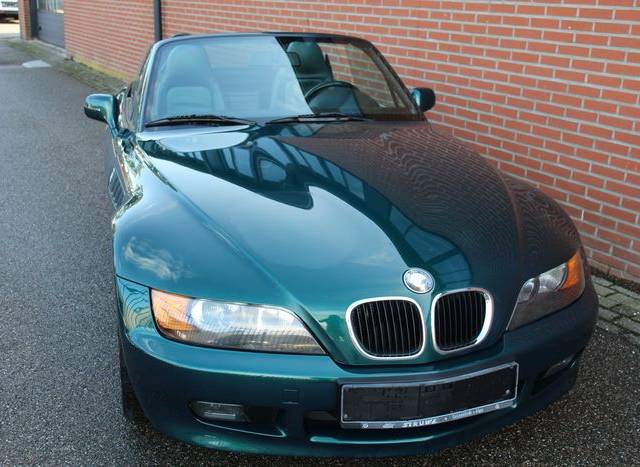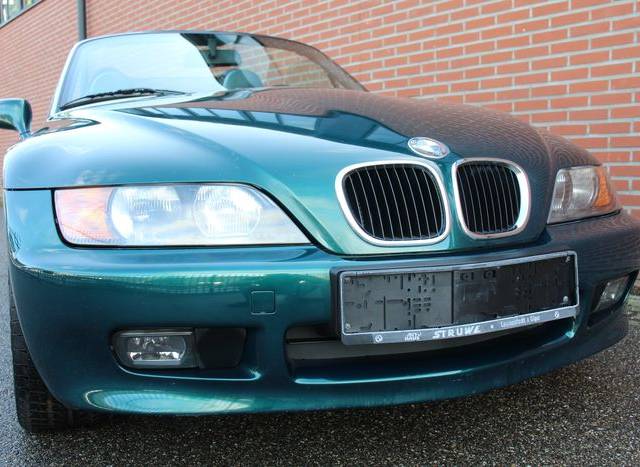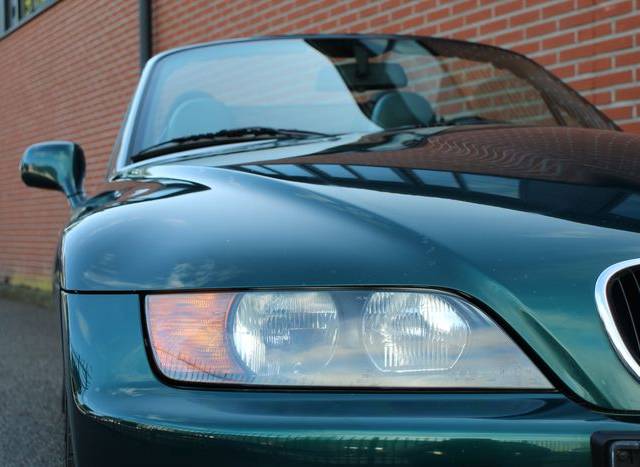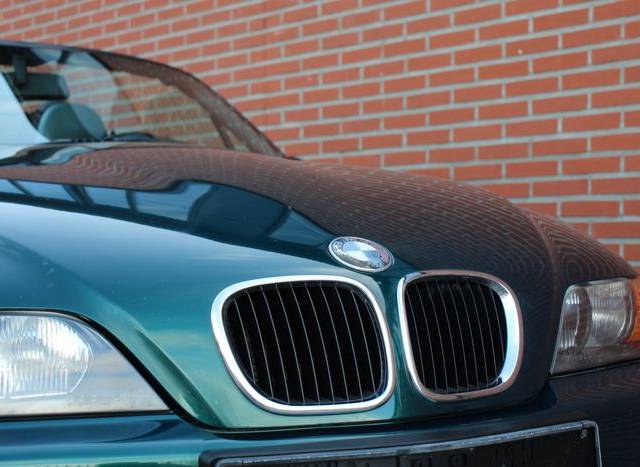 Dealer

away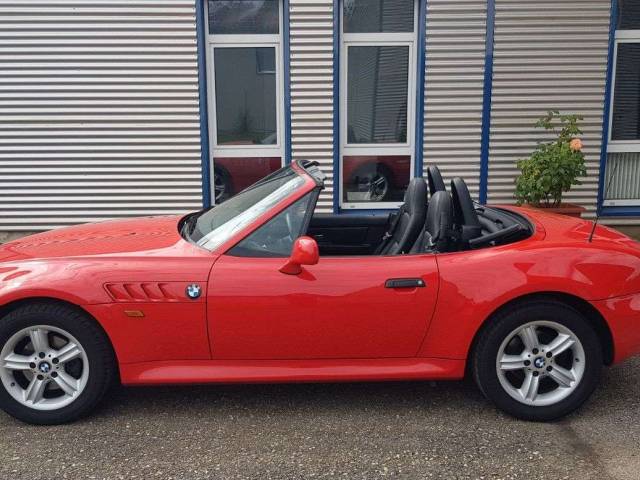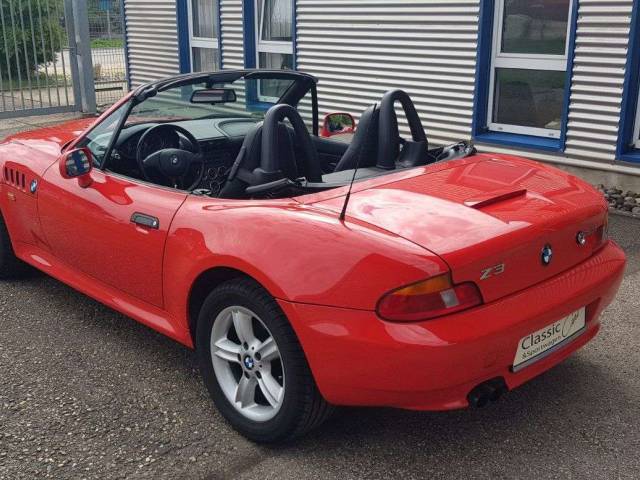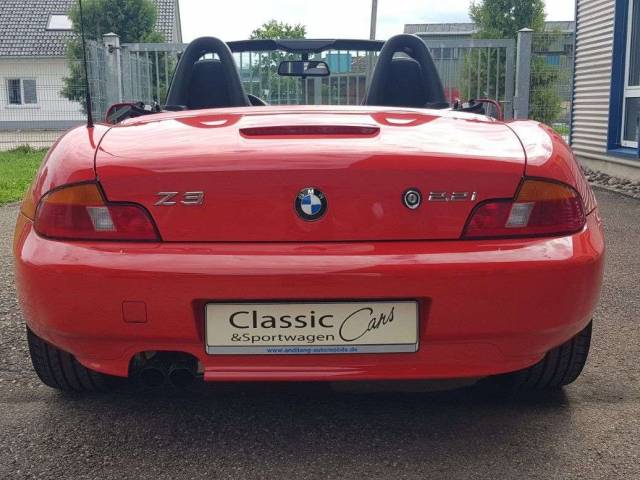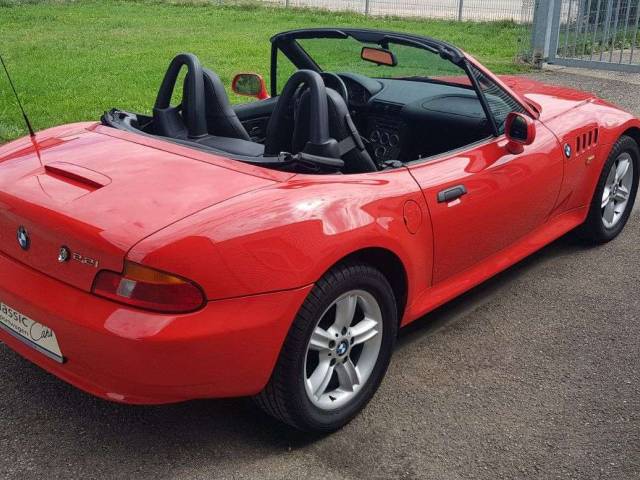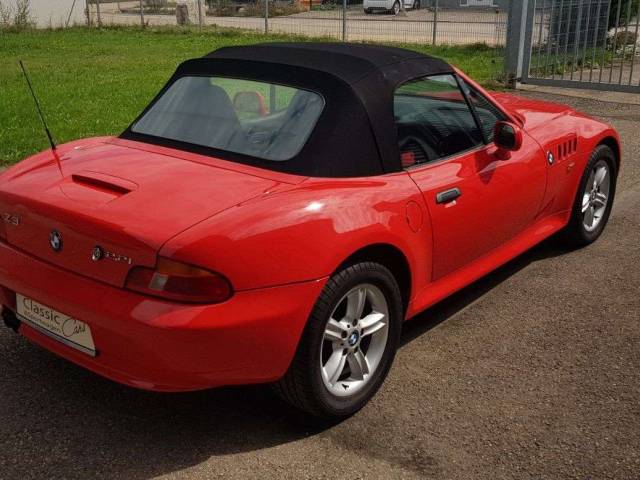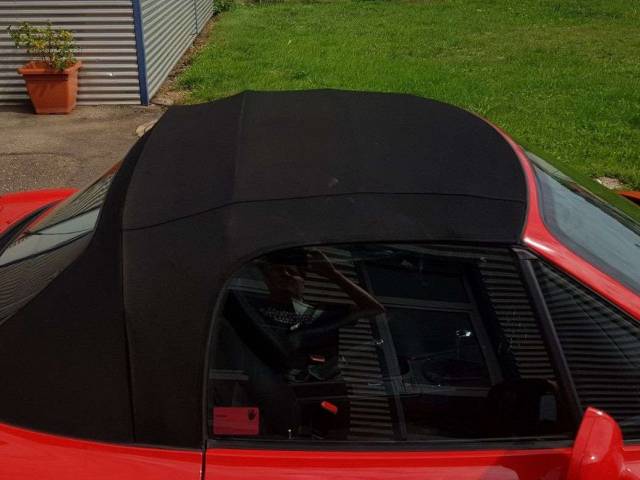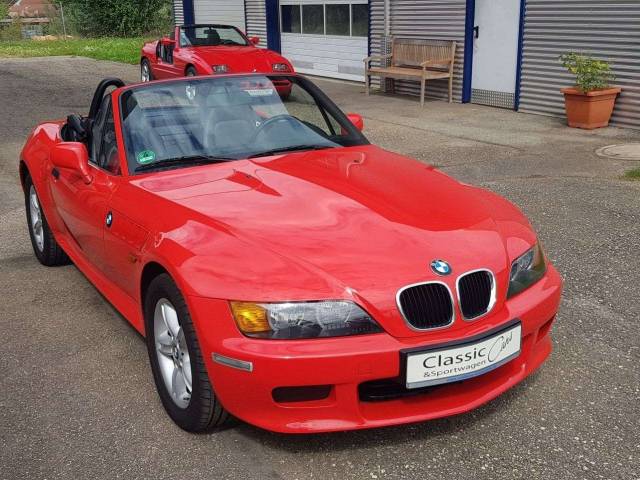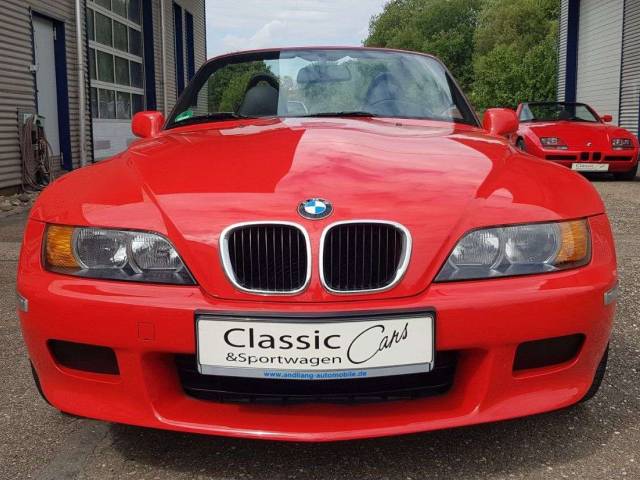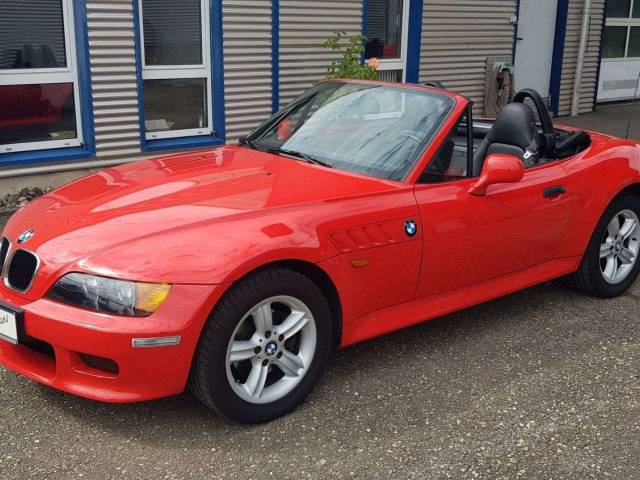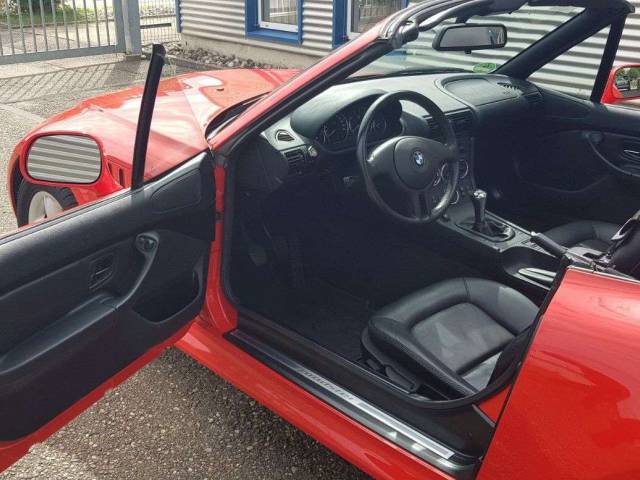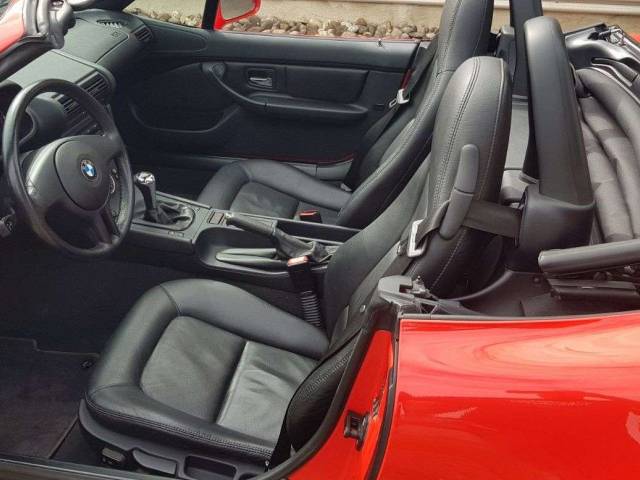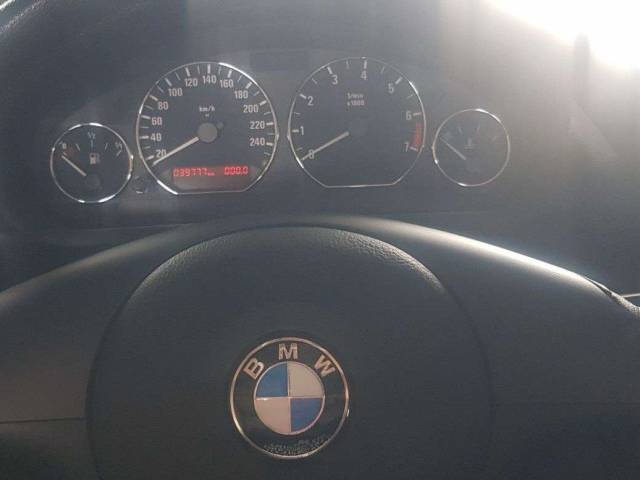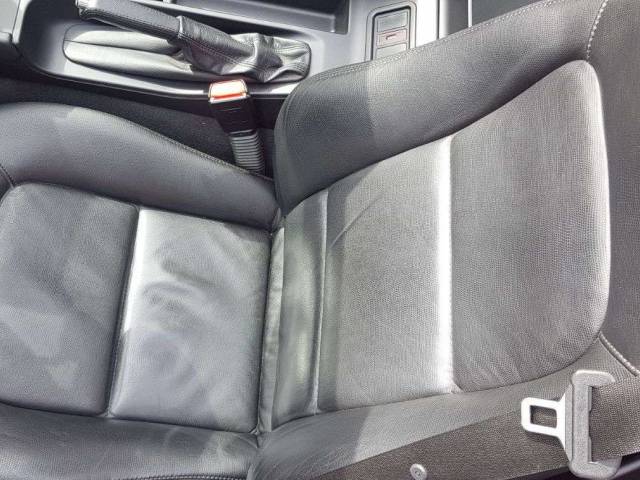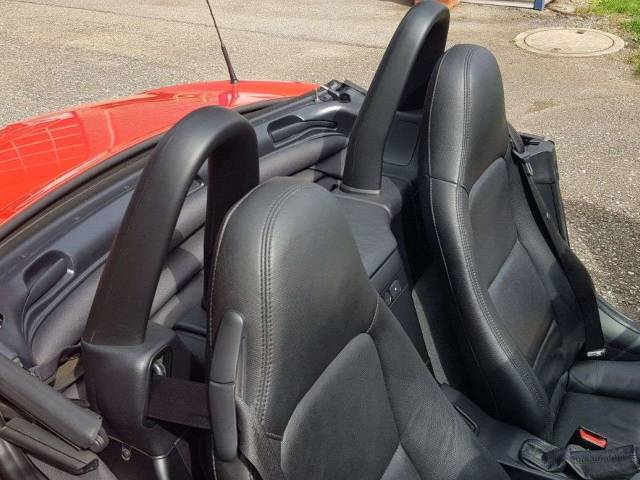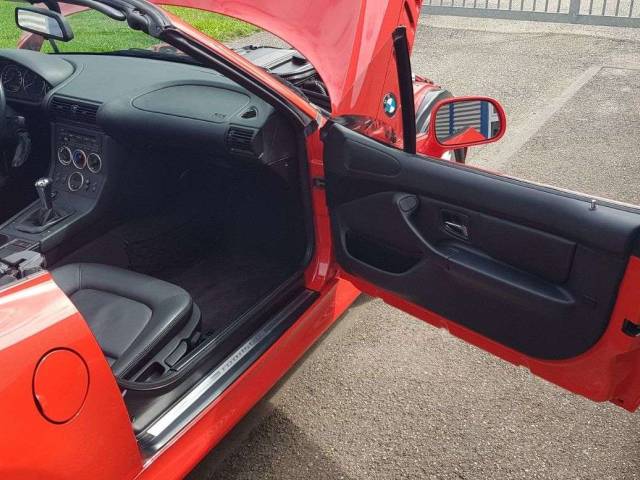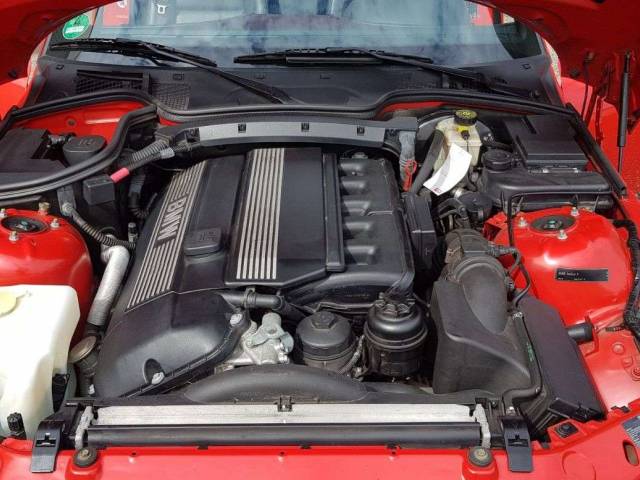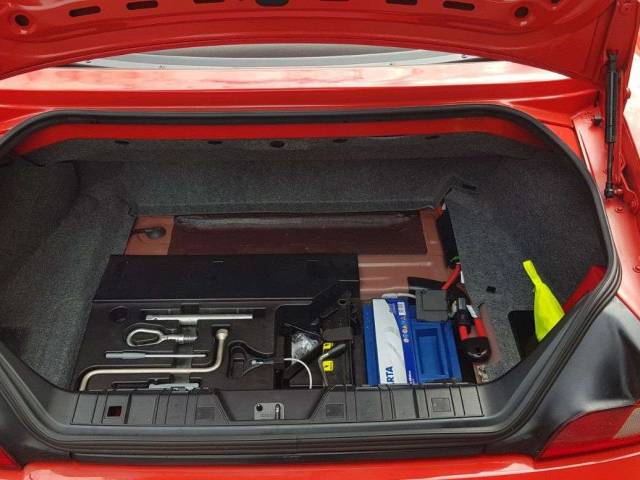 BMW Z3  2.2 Roadster -1 Hand, 39.777 km-
Dealer

away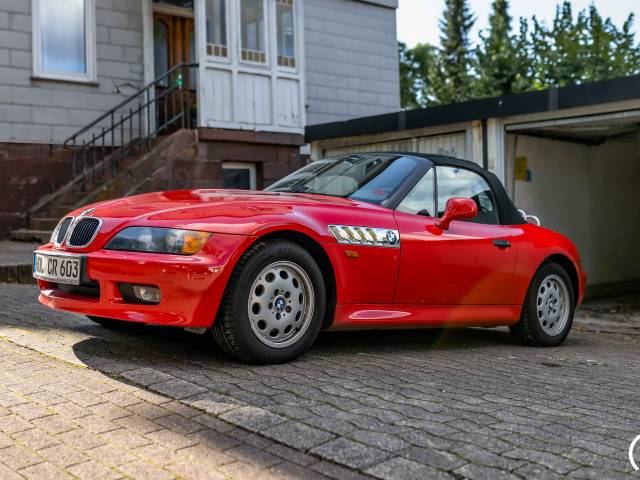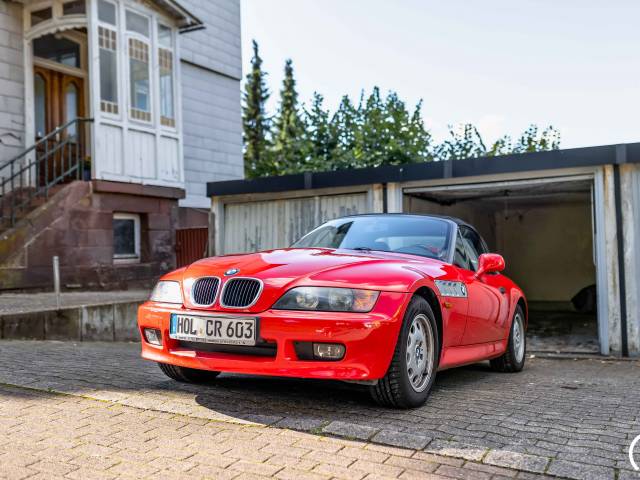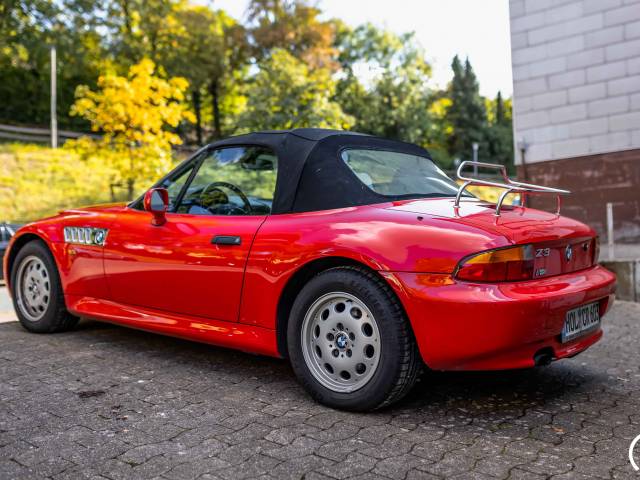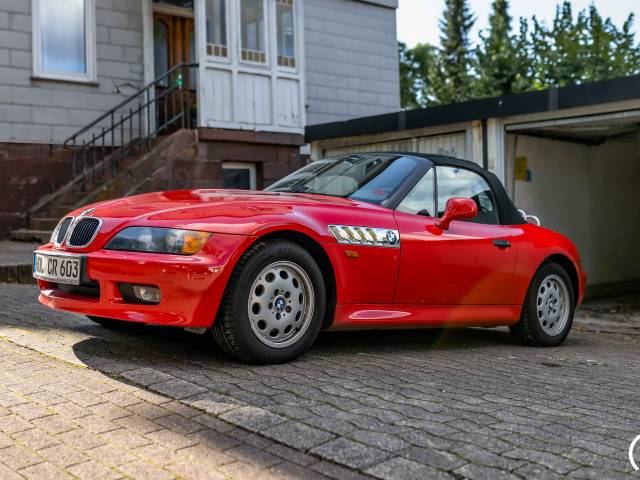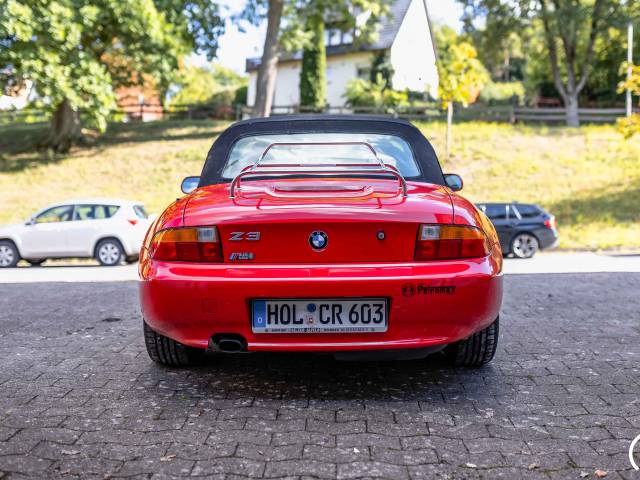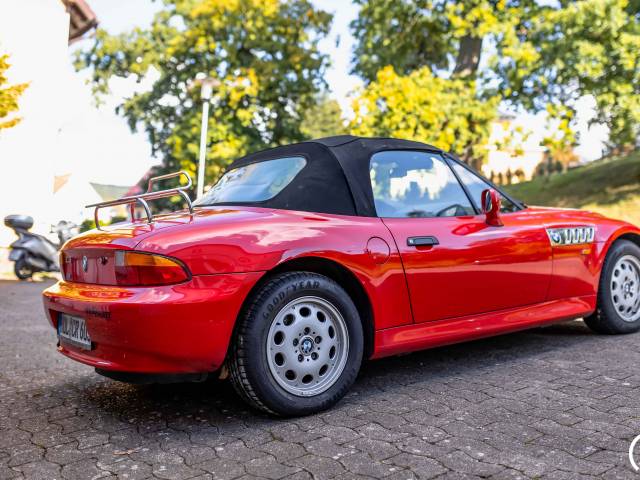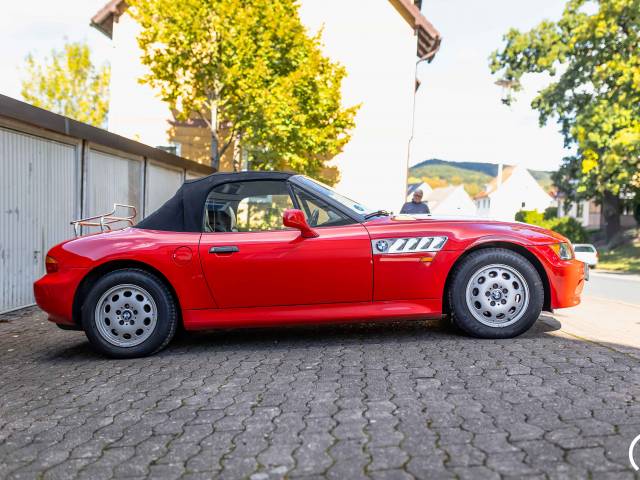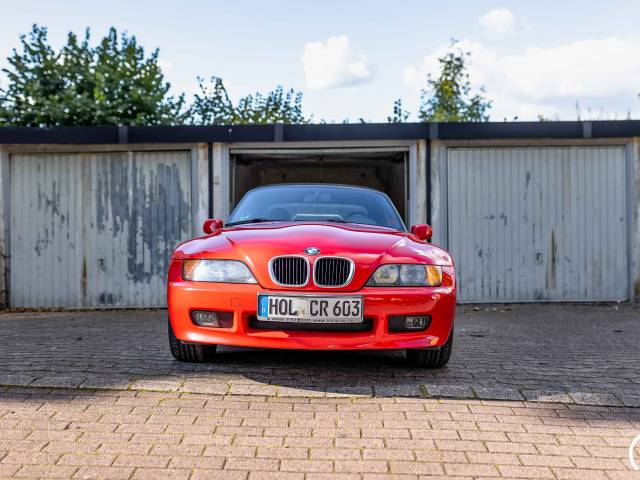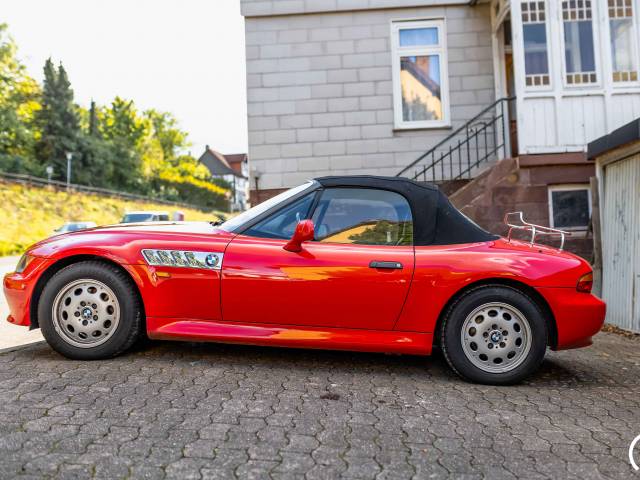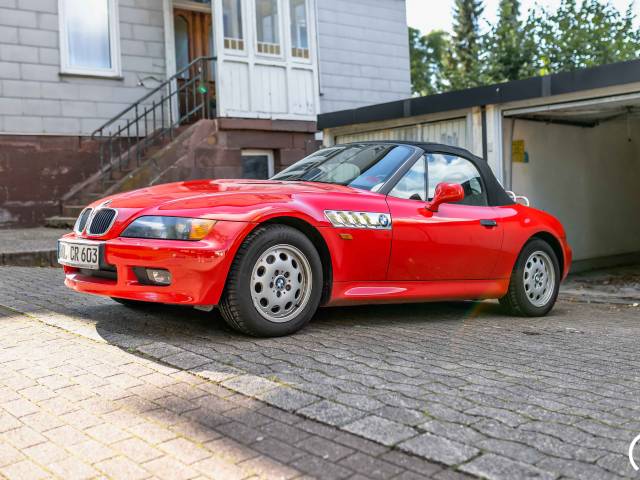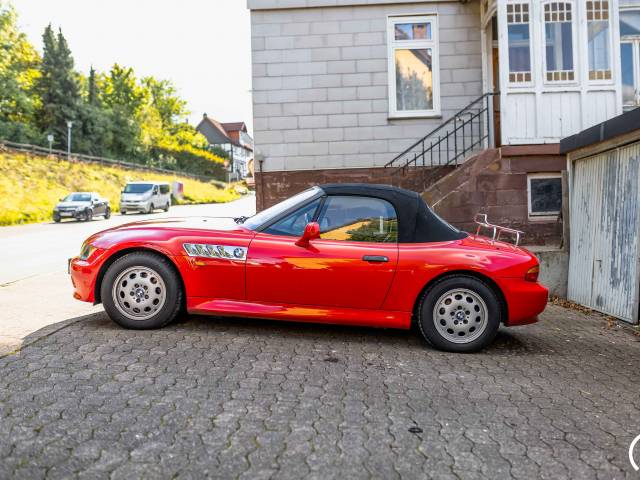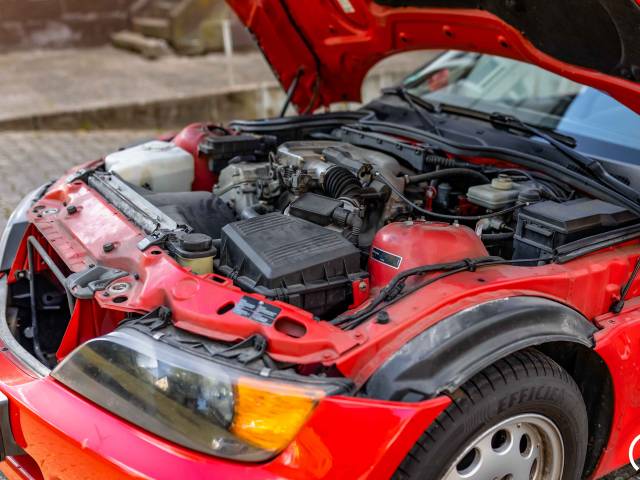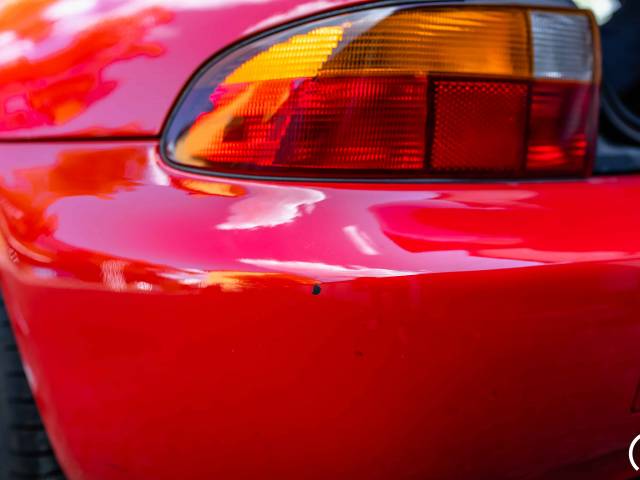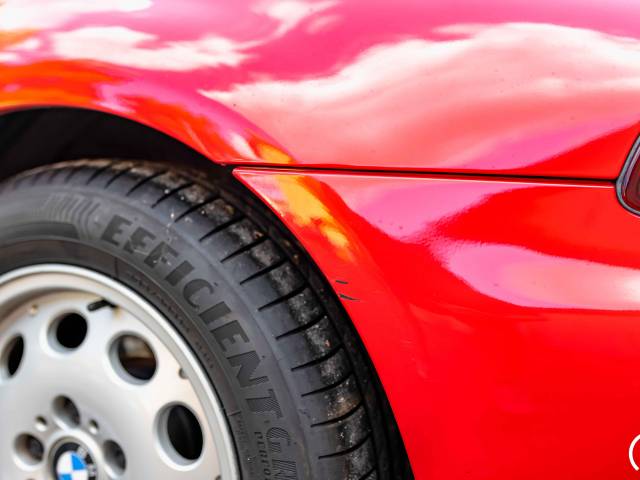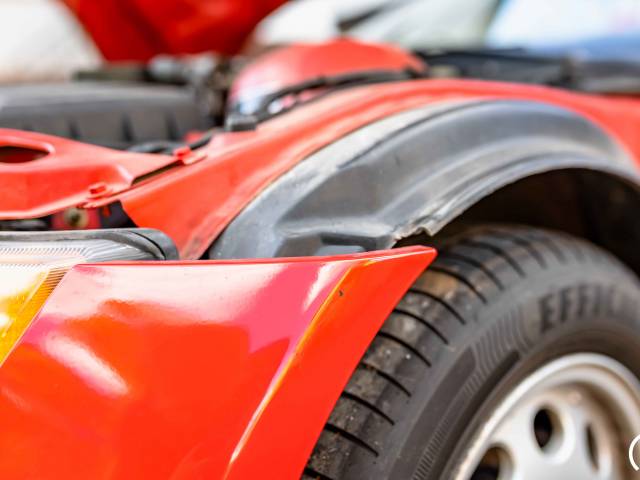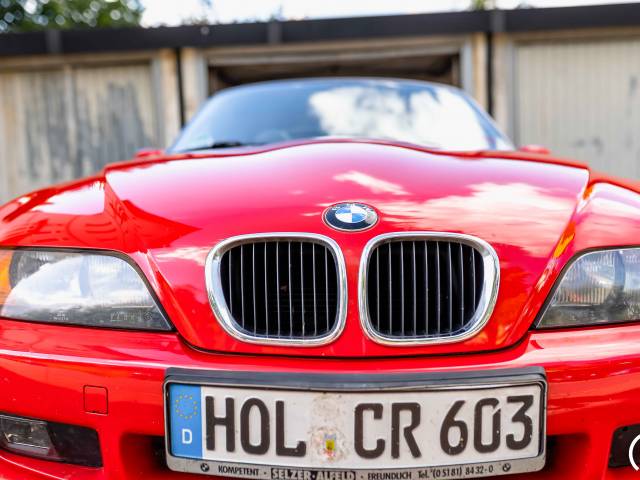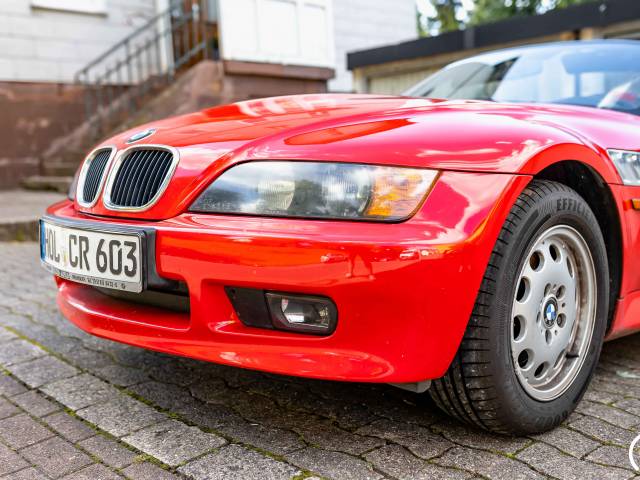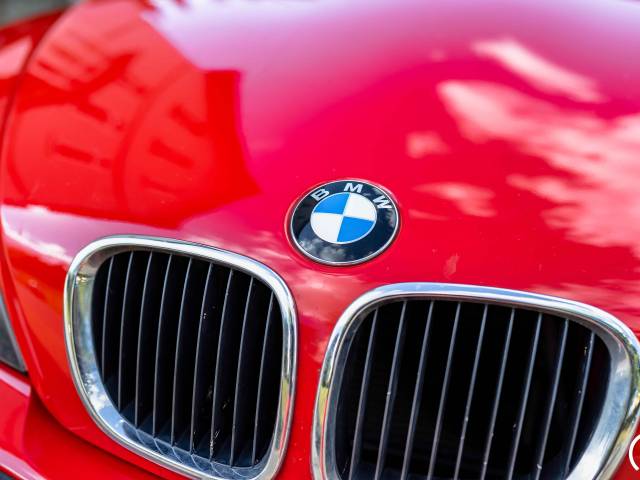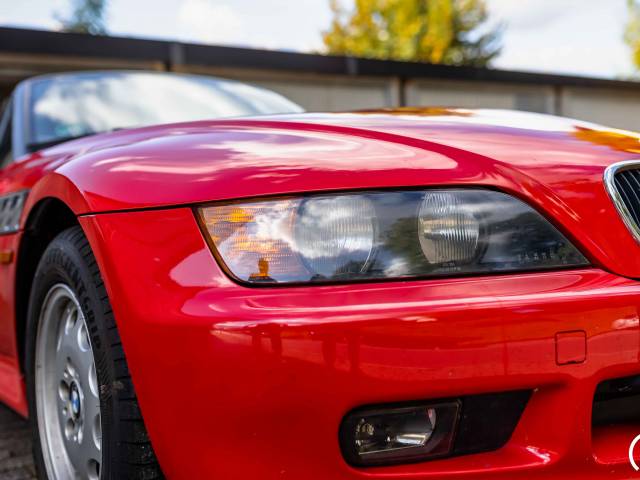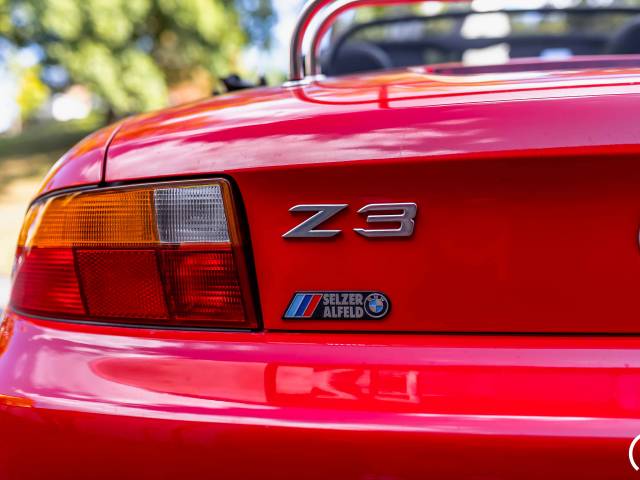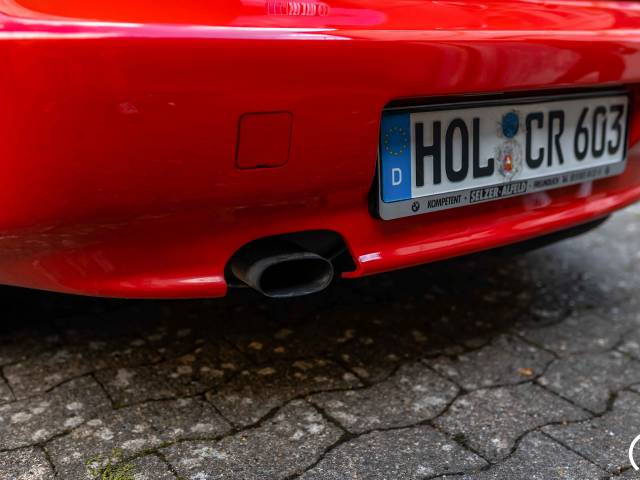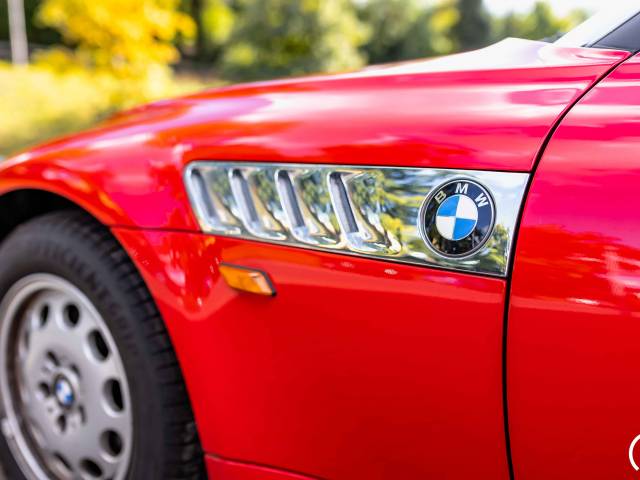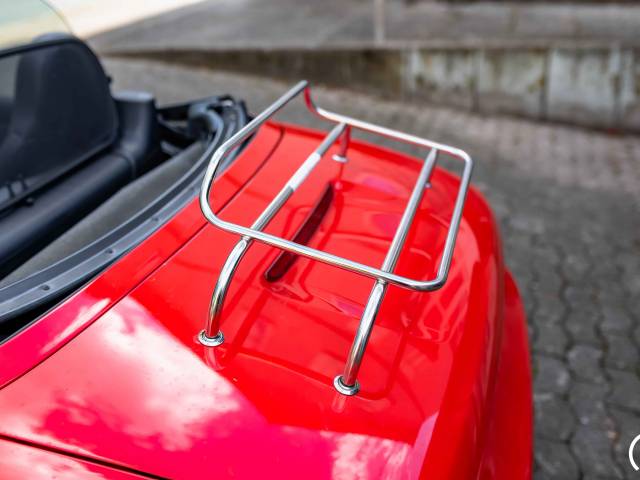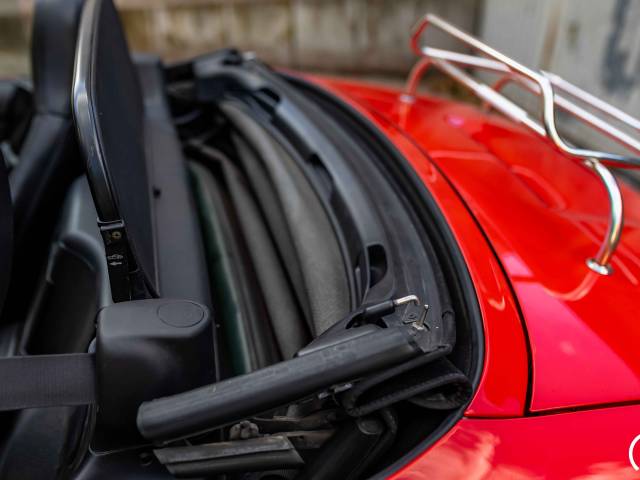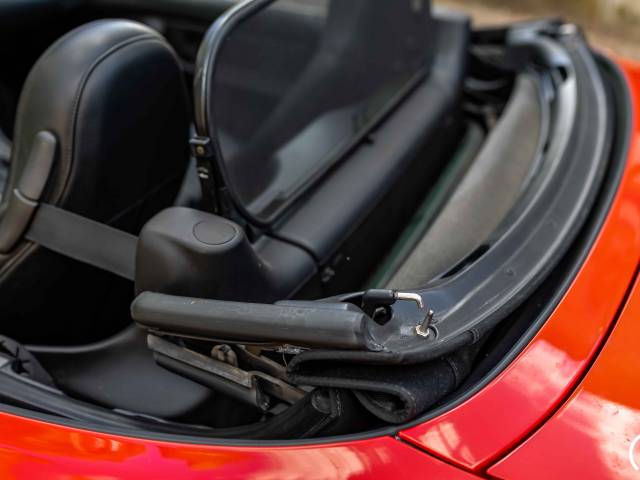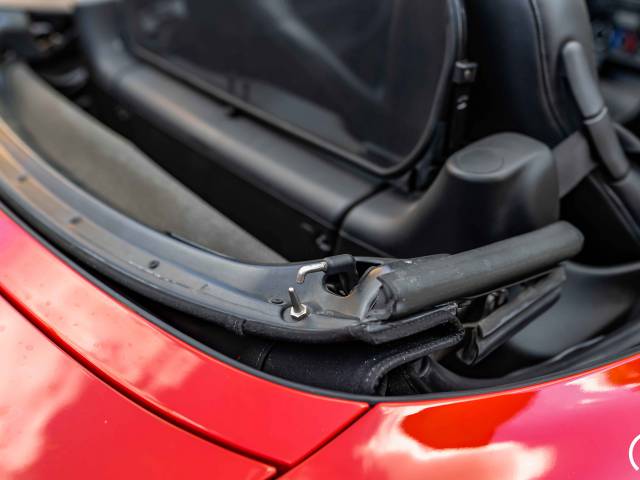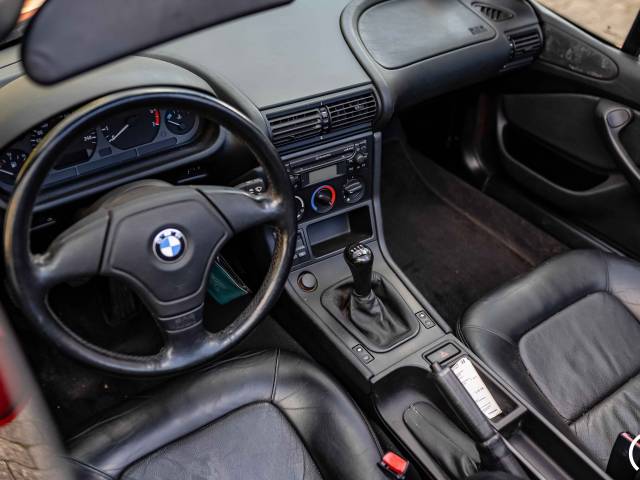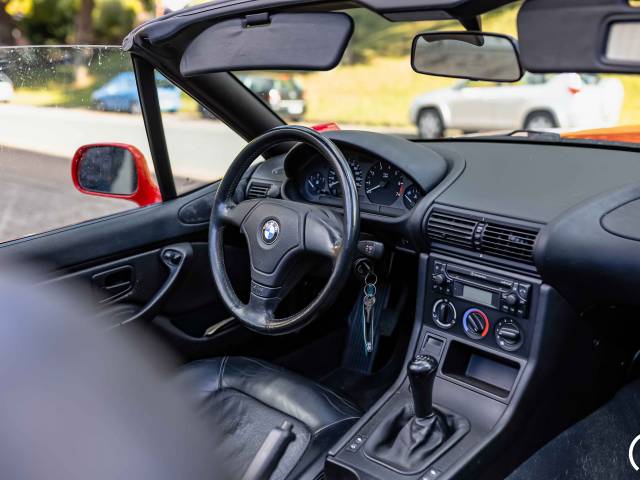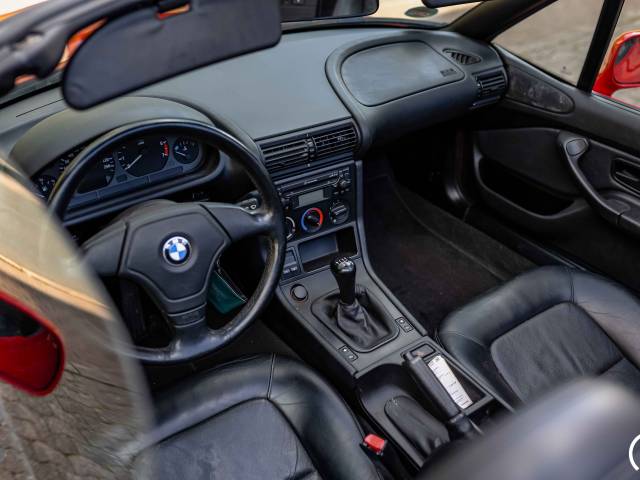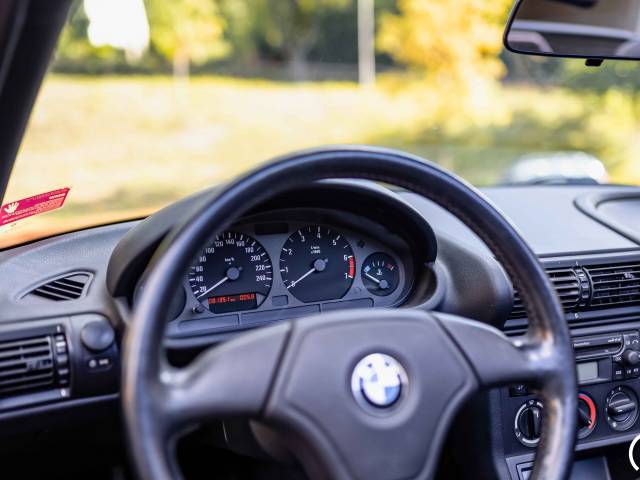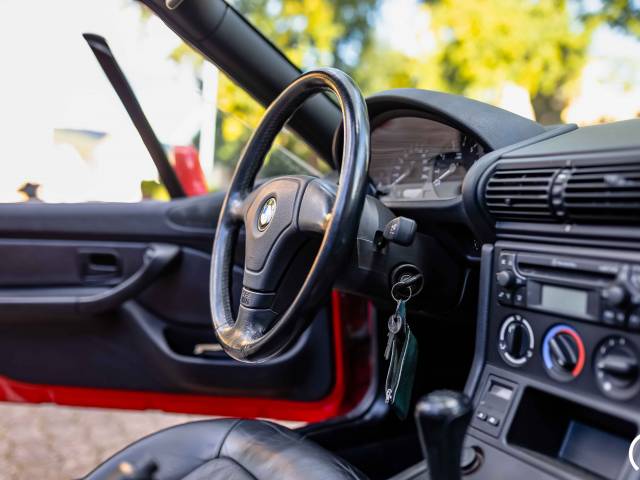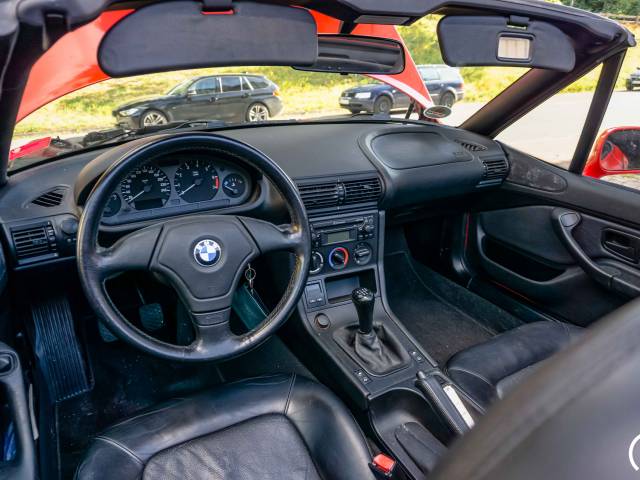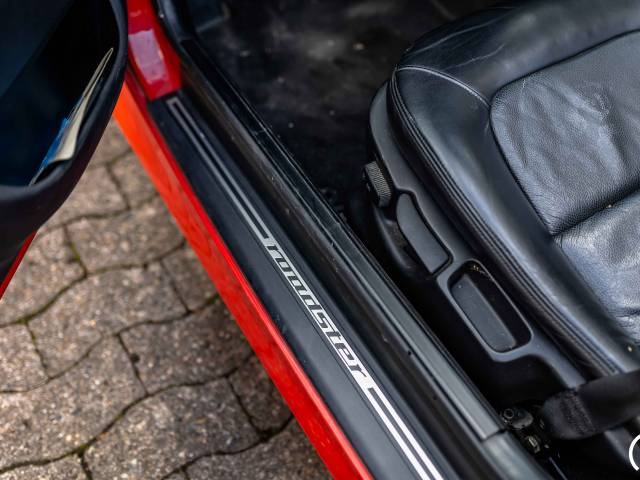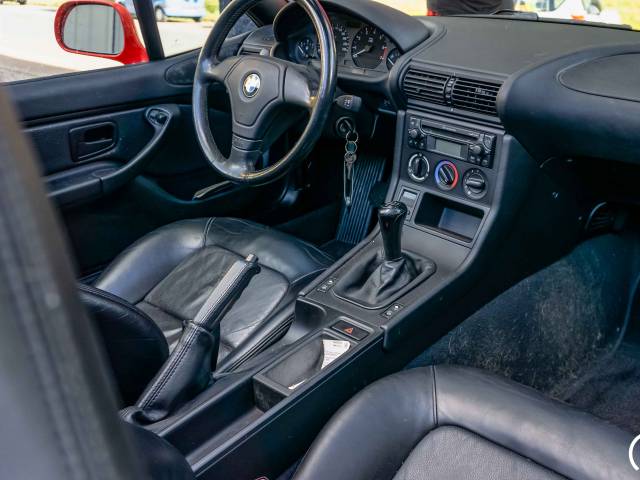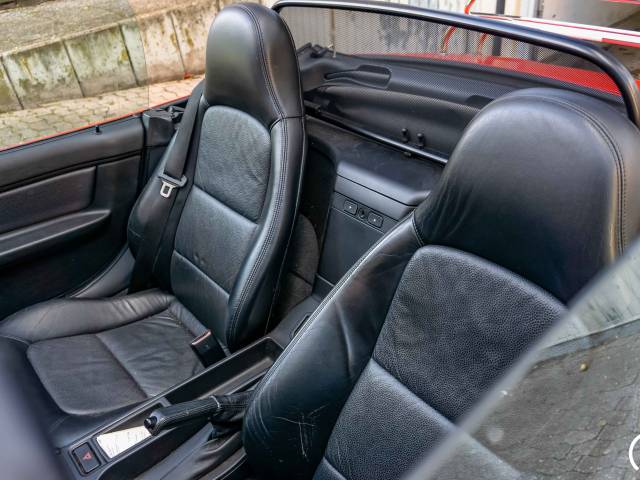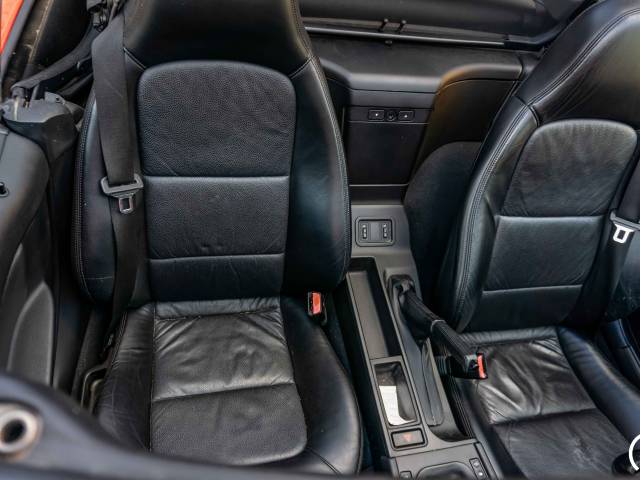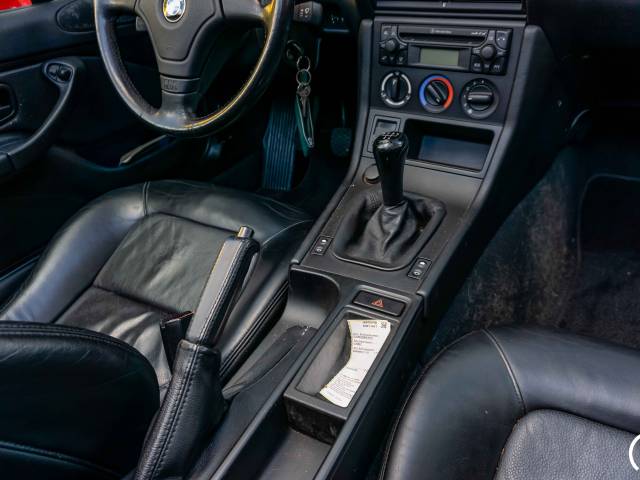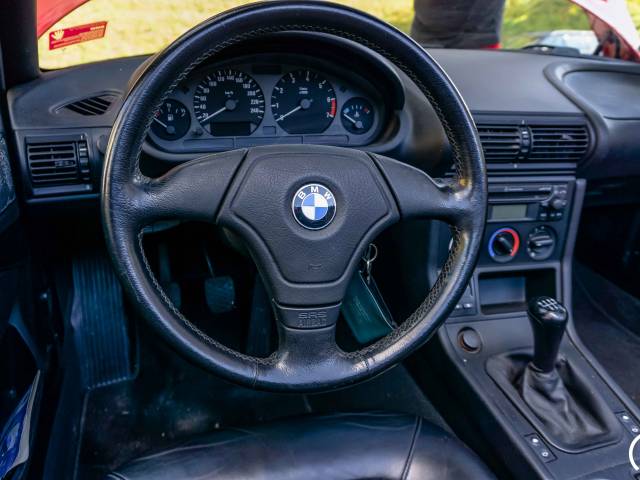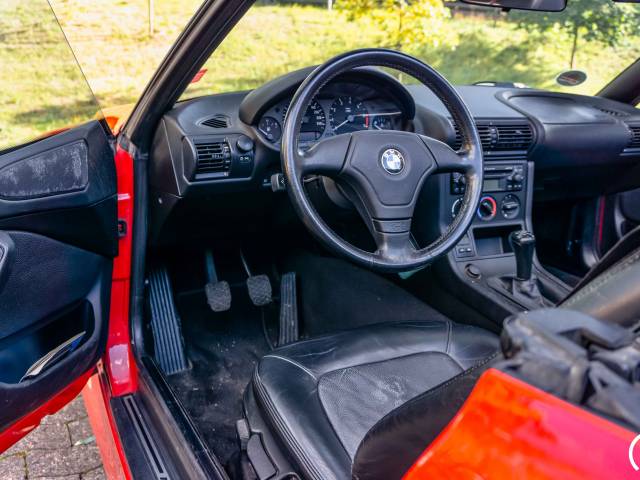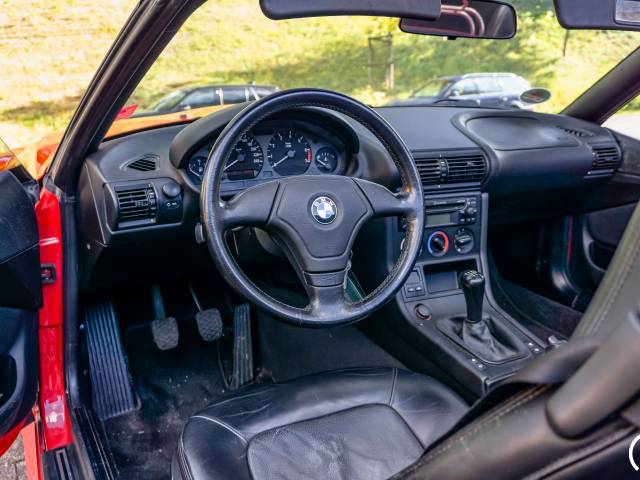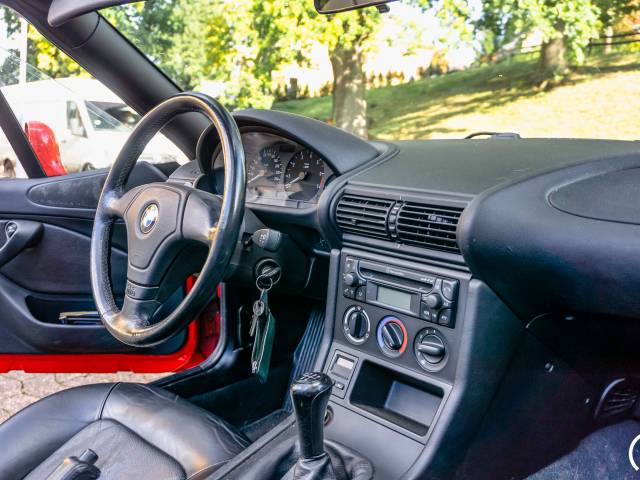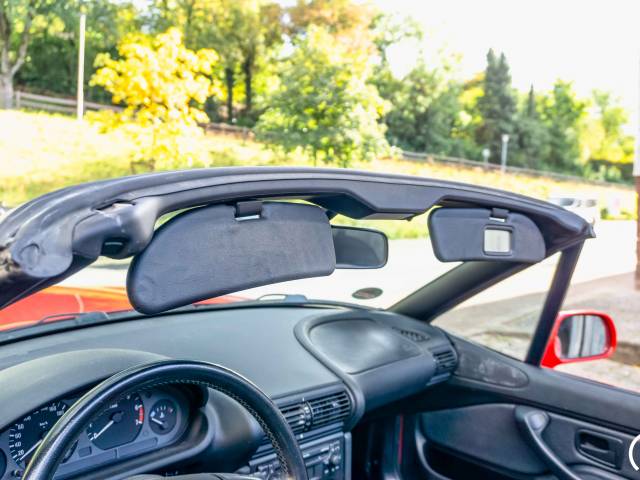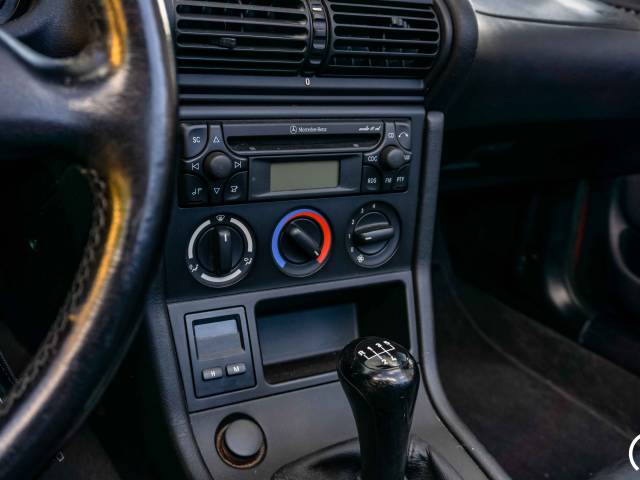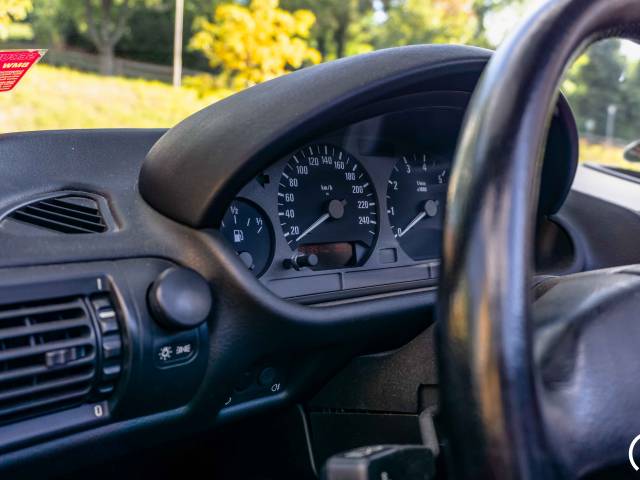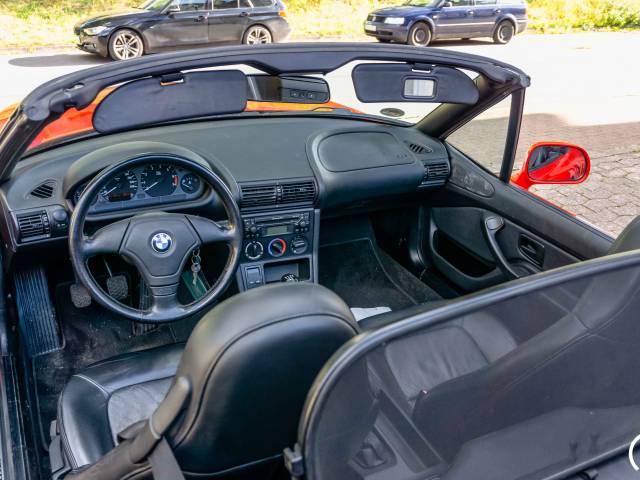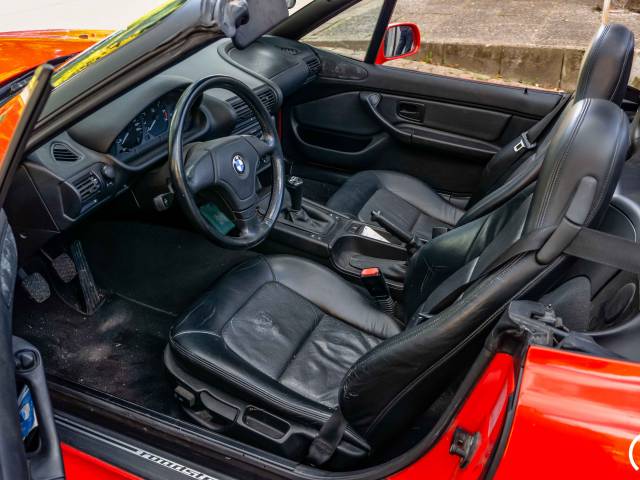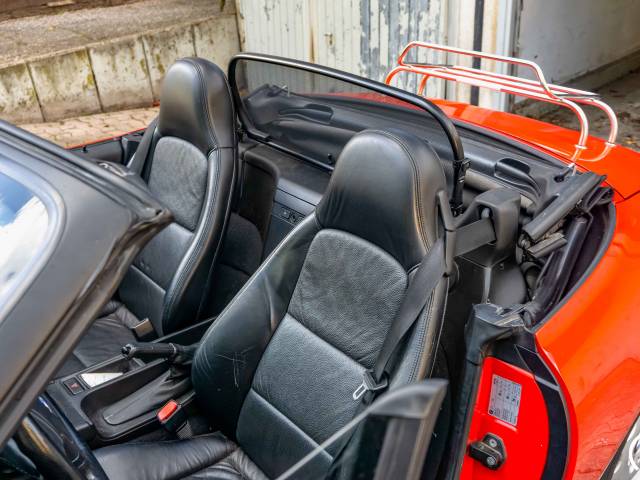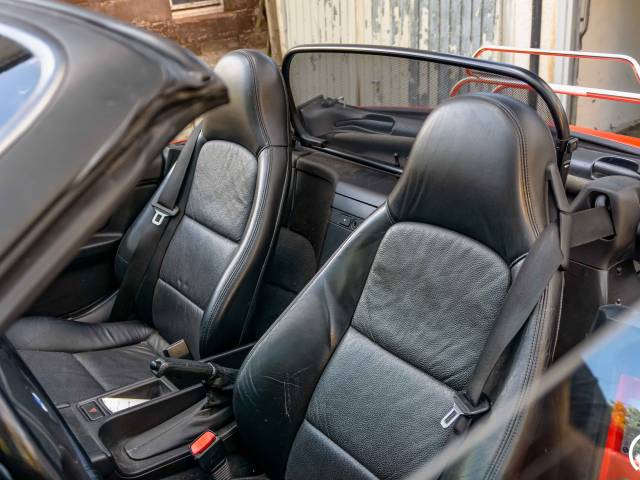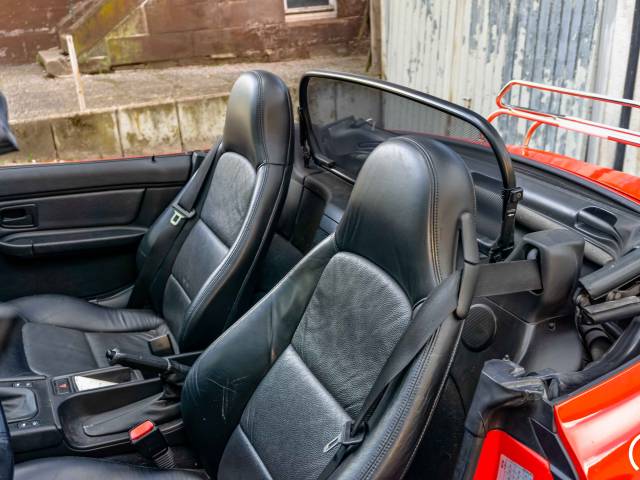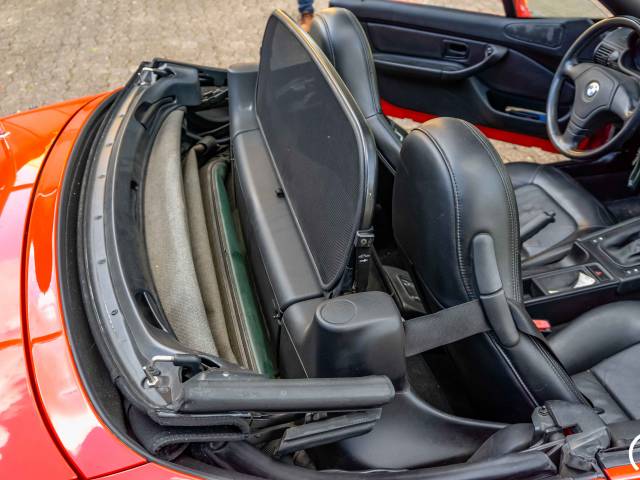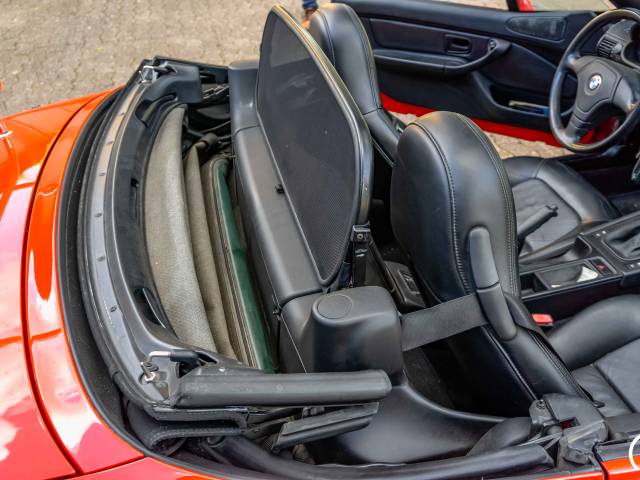 BMW Z3 Roadster nur 81t km Persenning Windschott (1997)
Dealer

away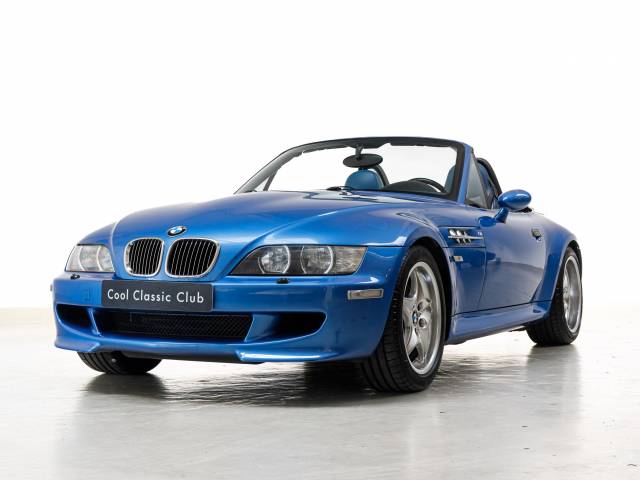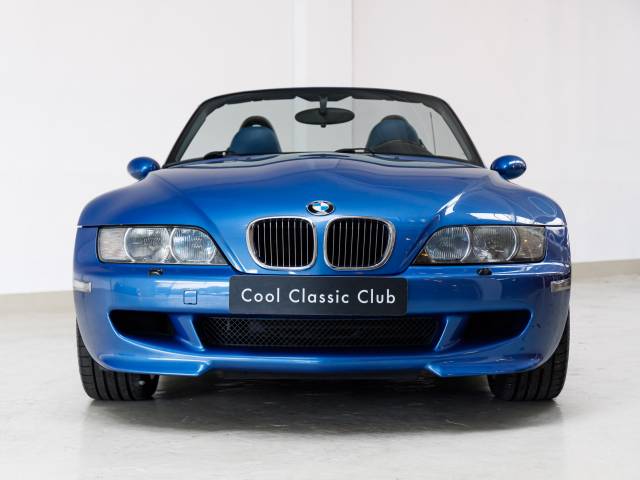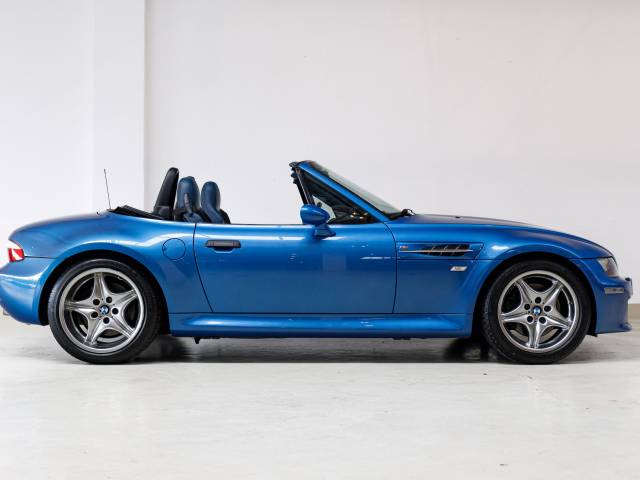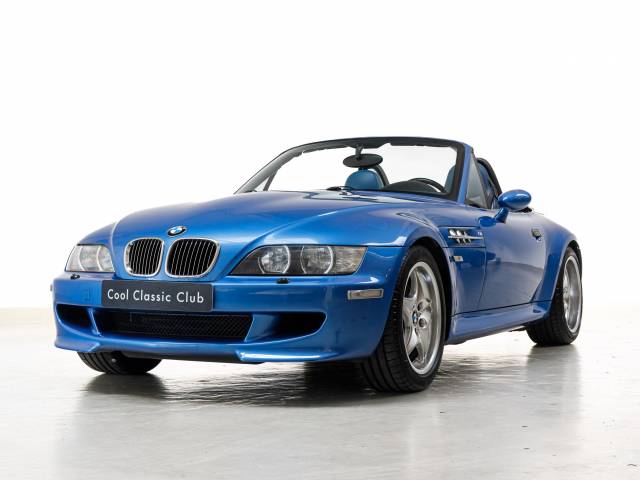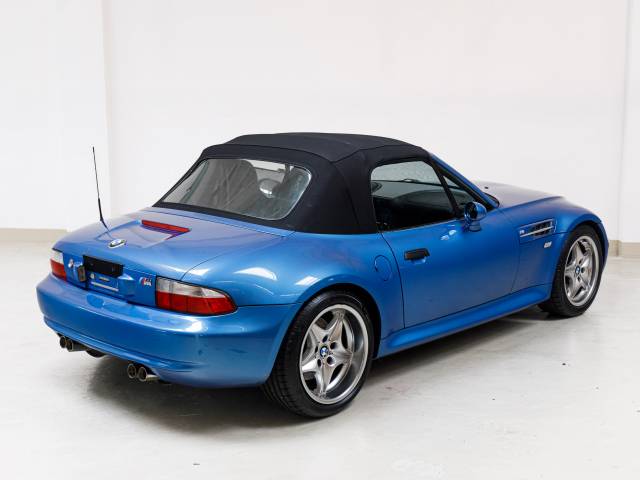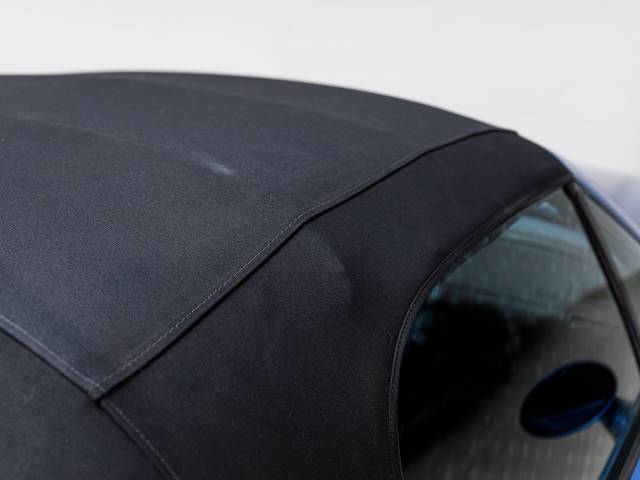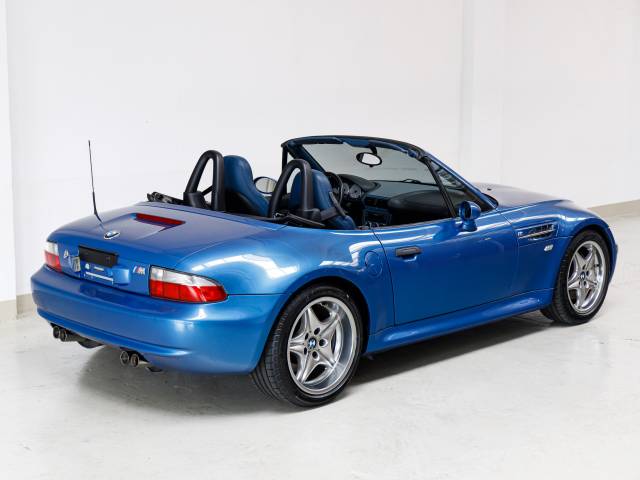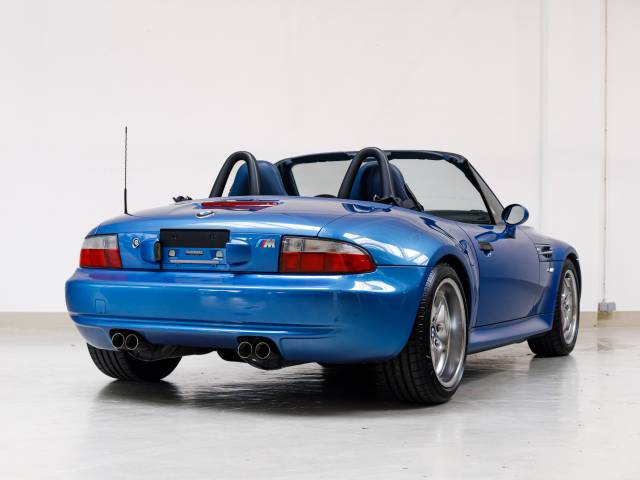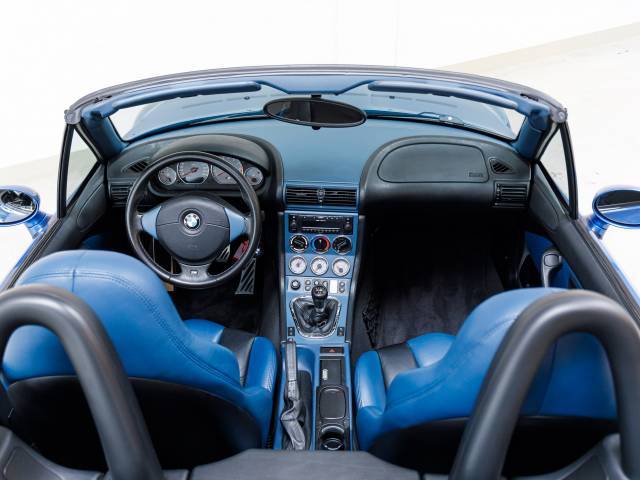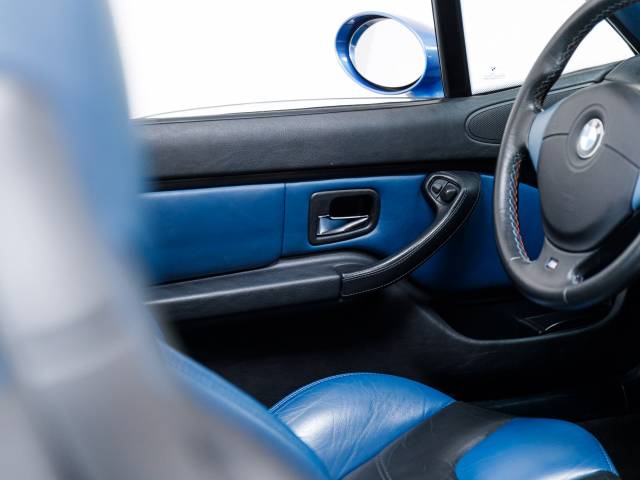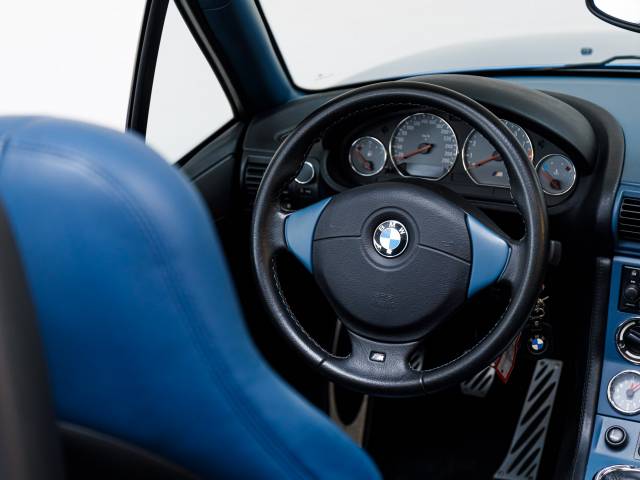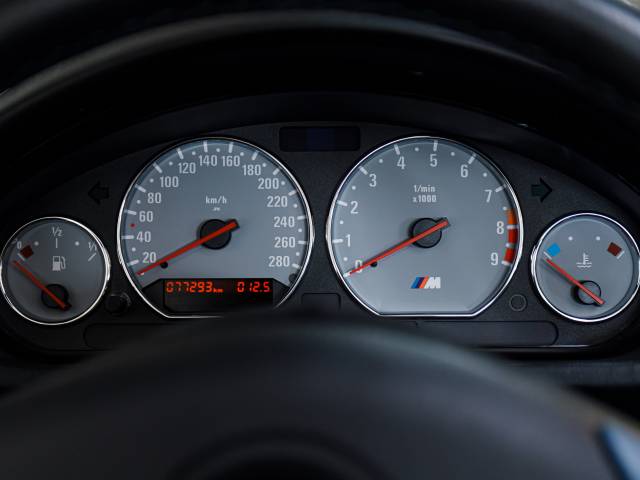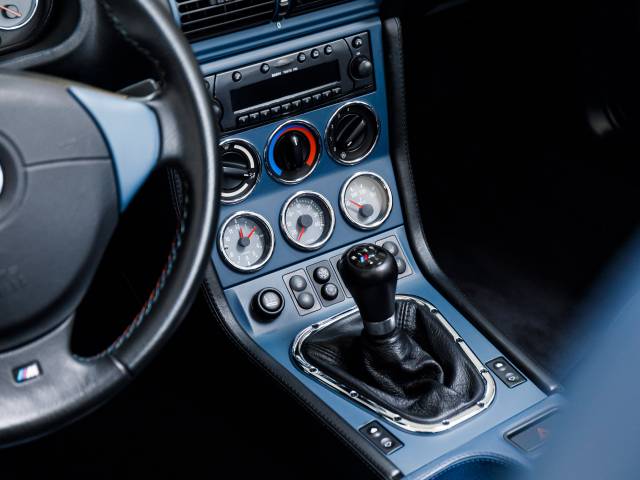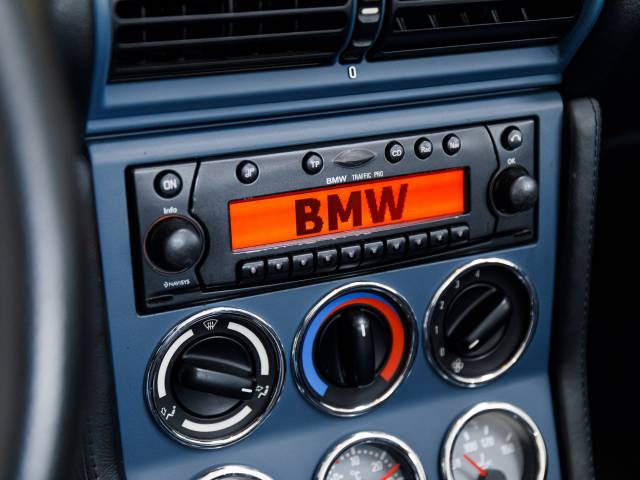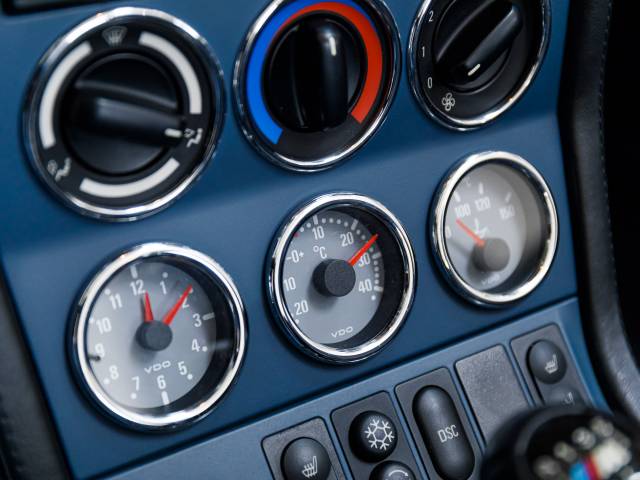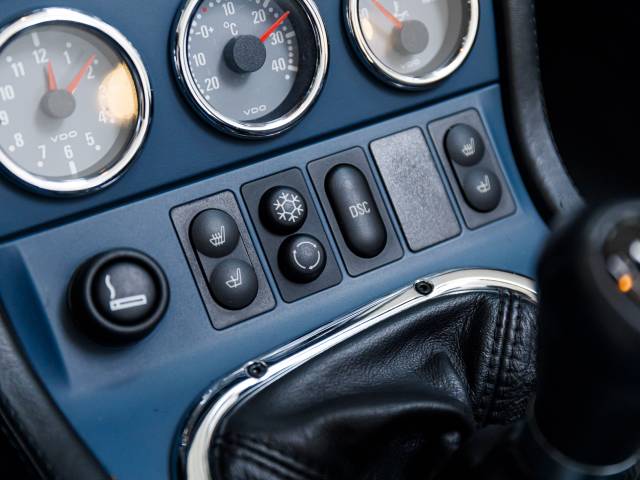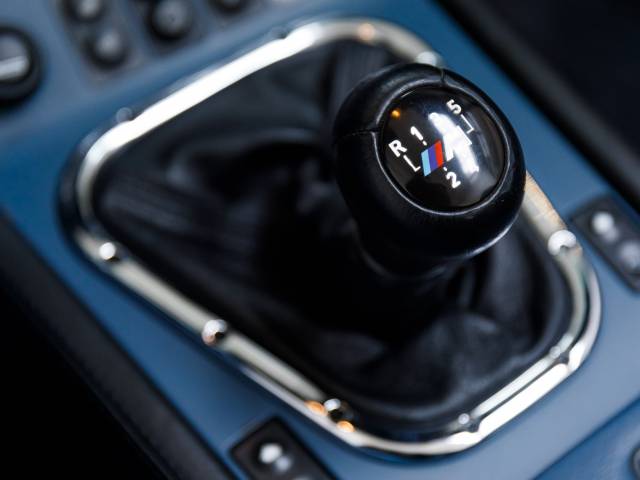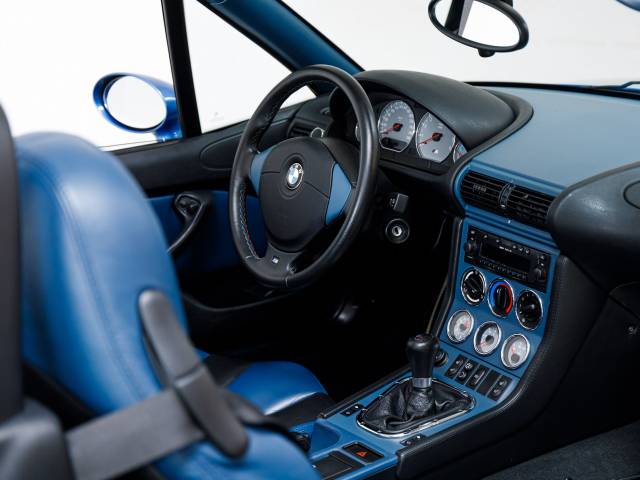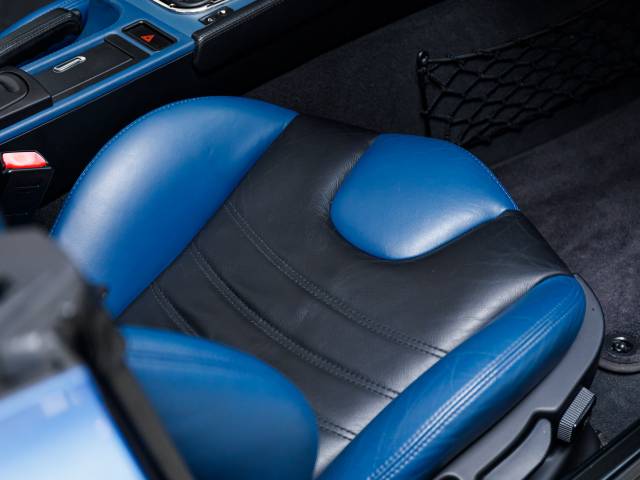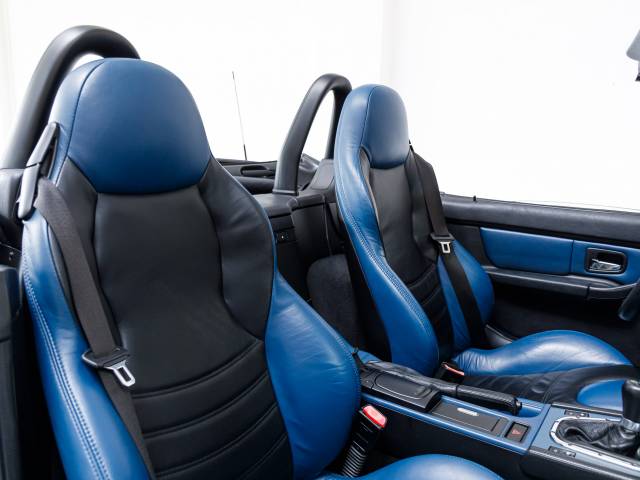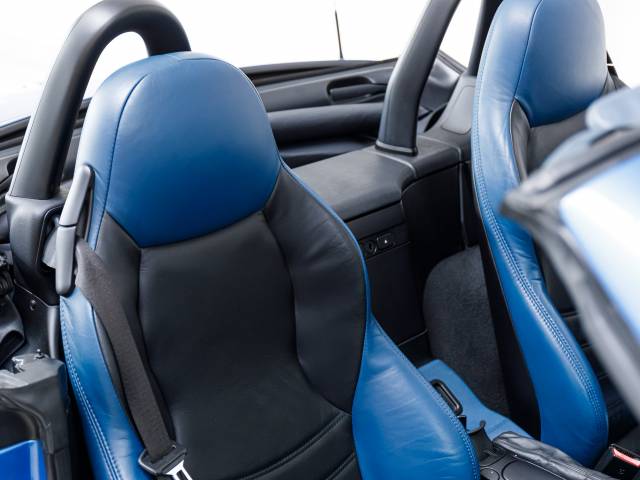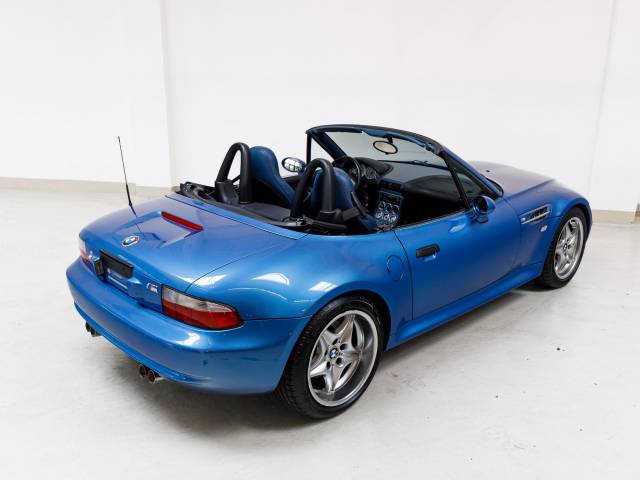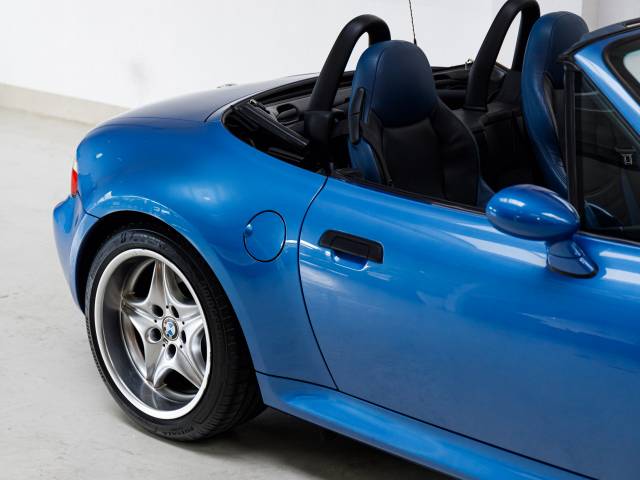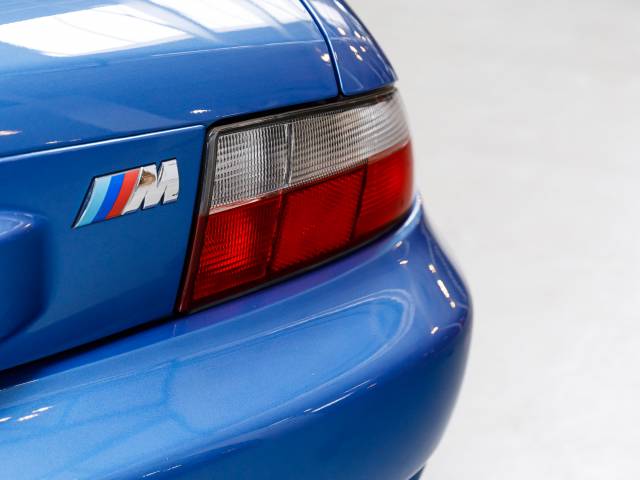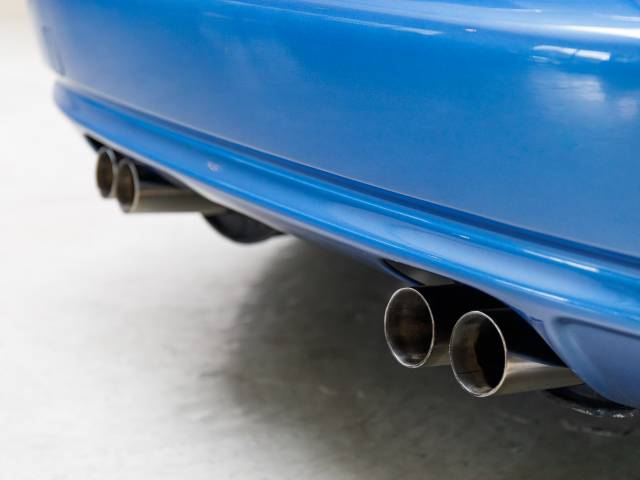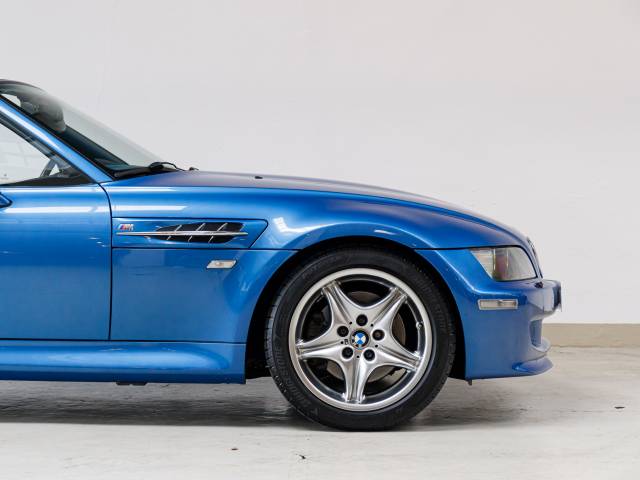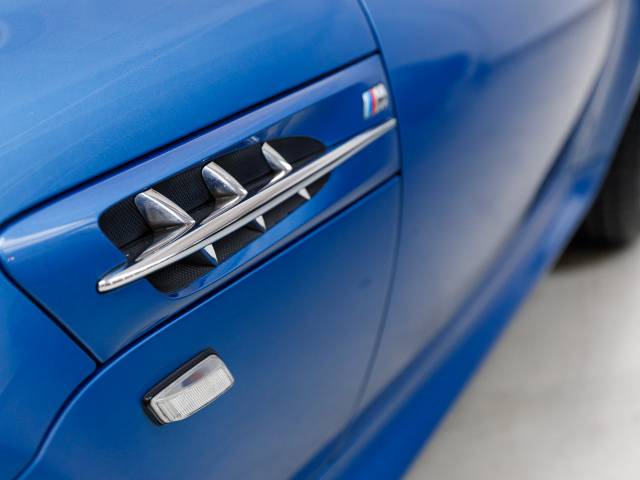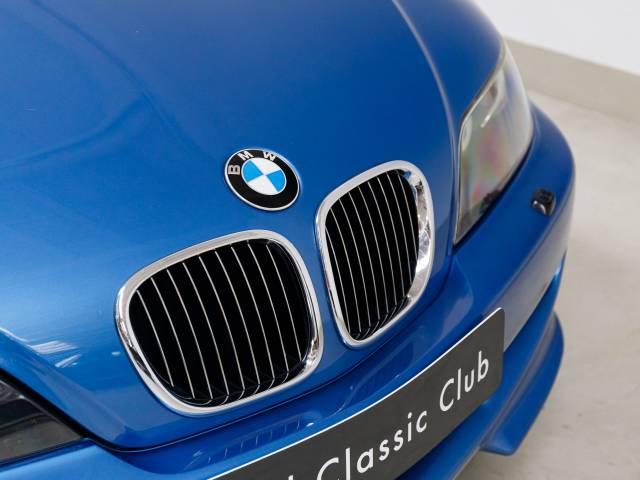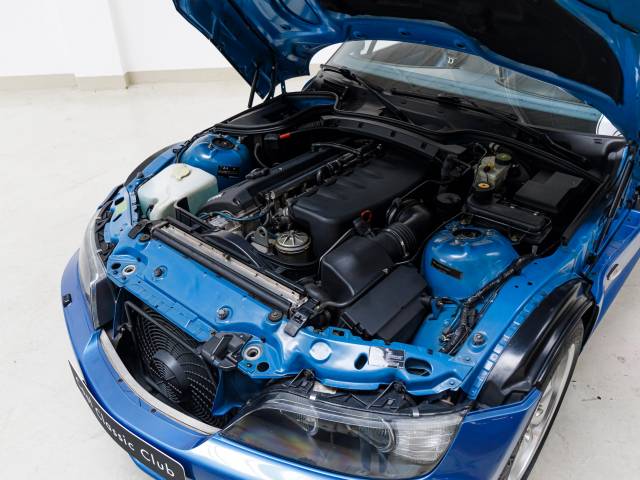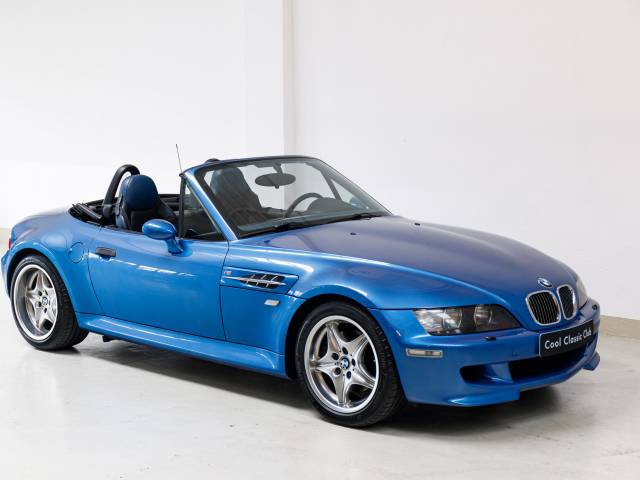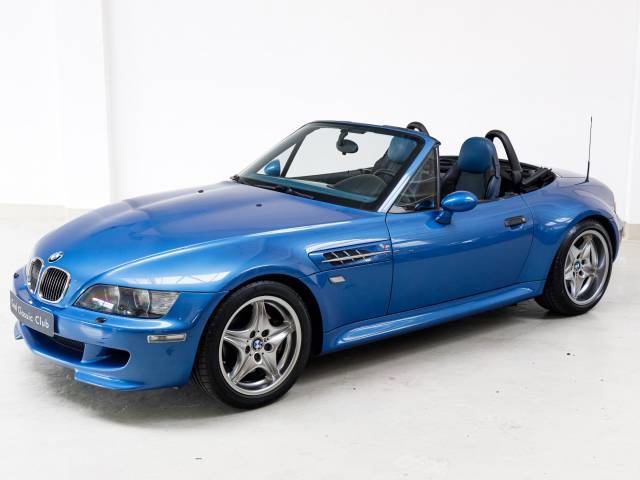 Fully original - Fully serviced
Dealer

away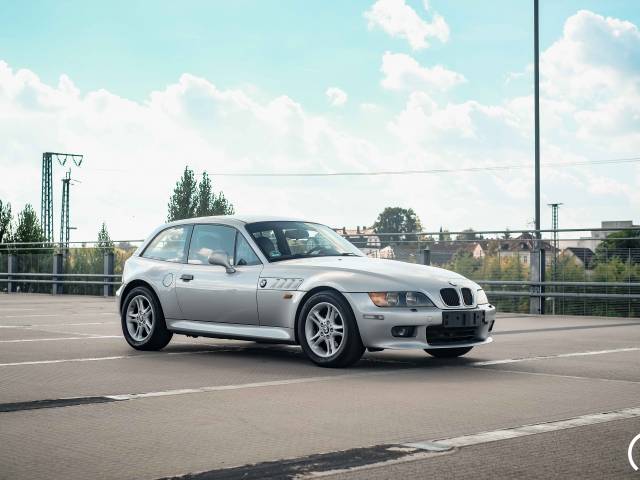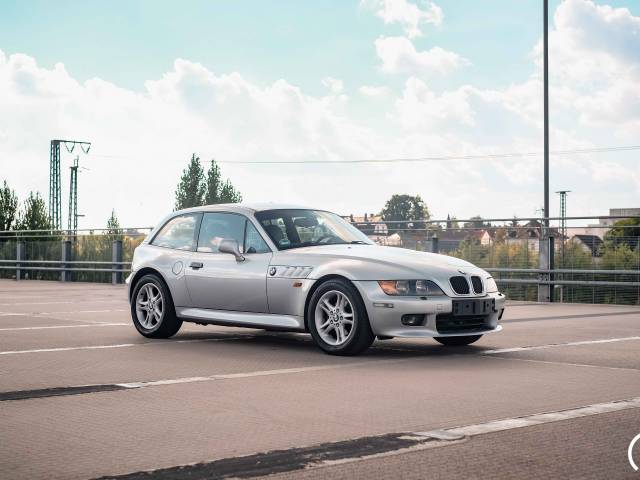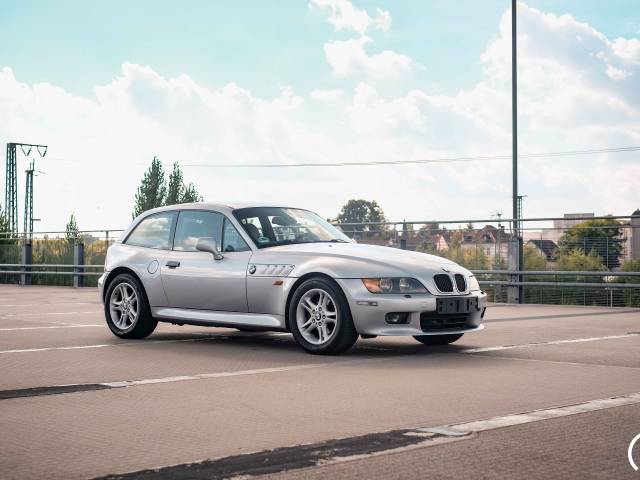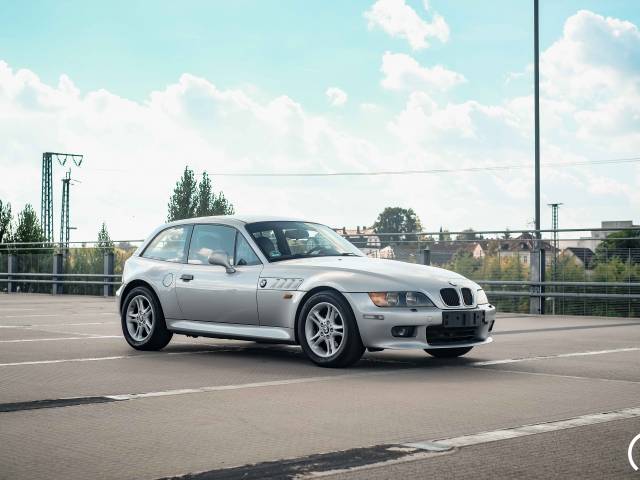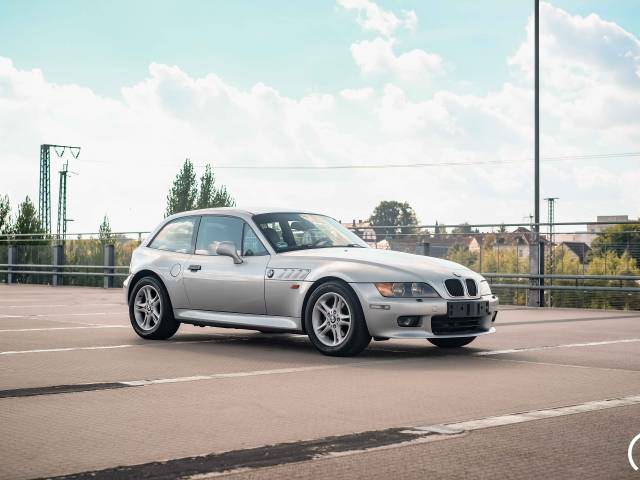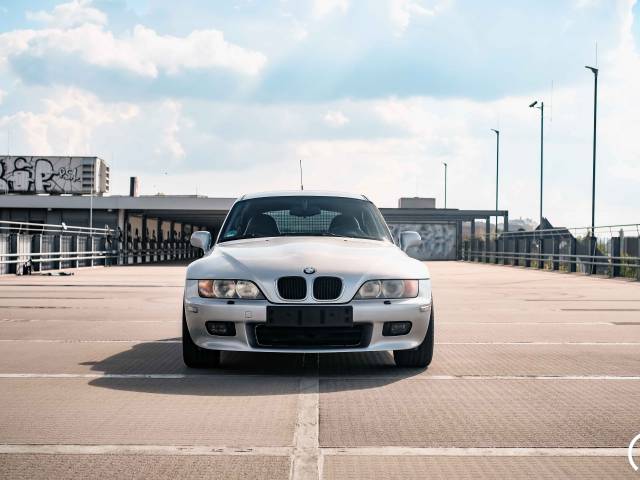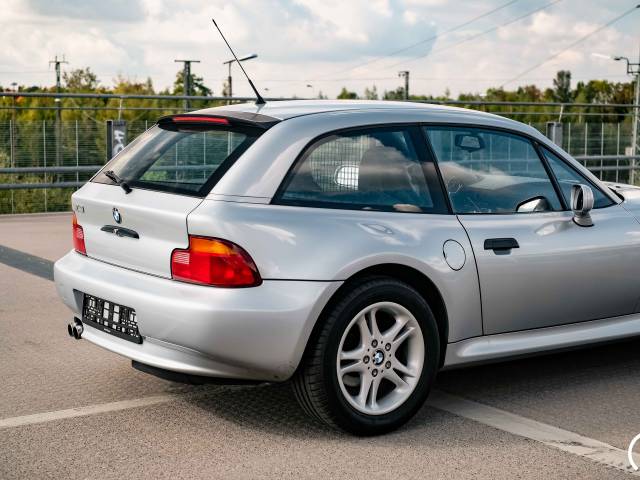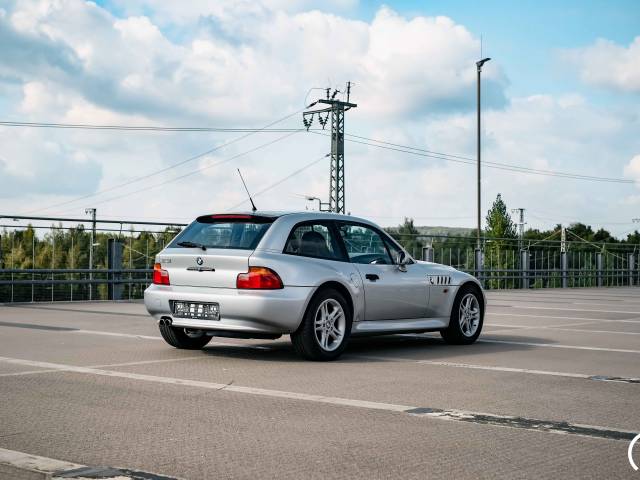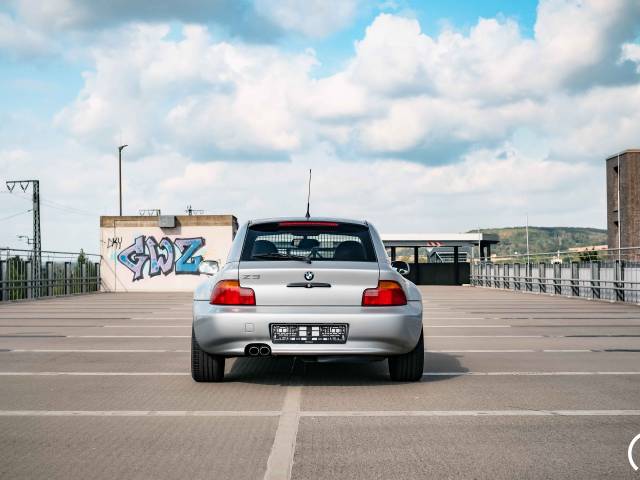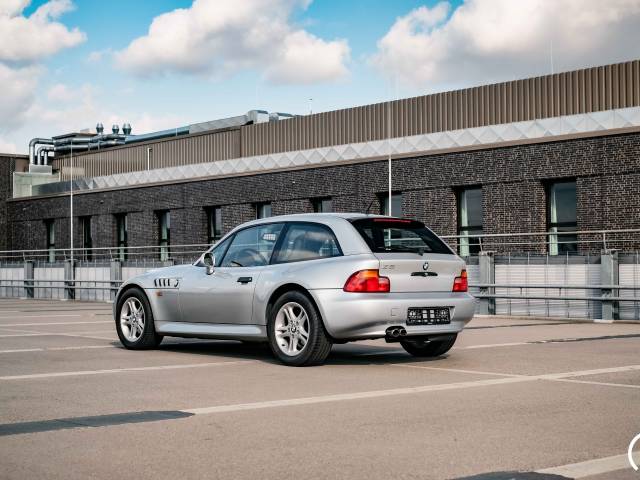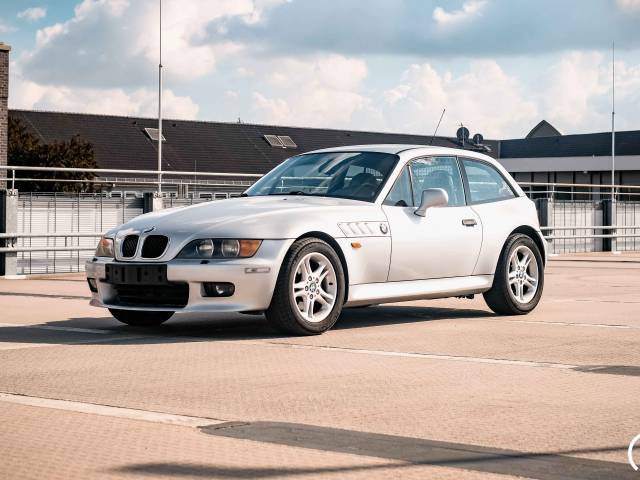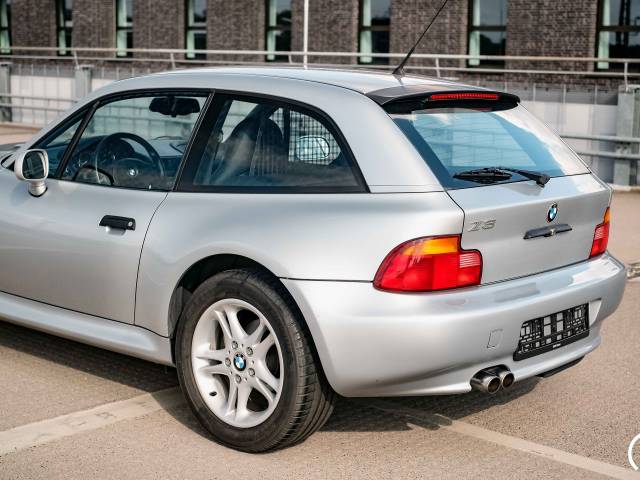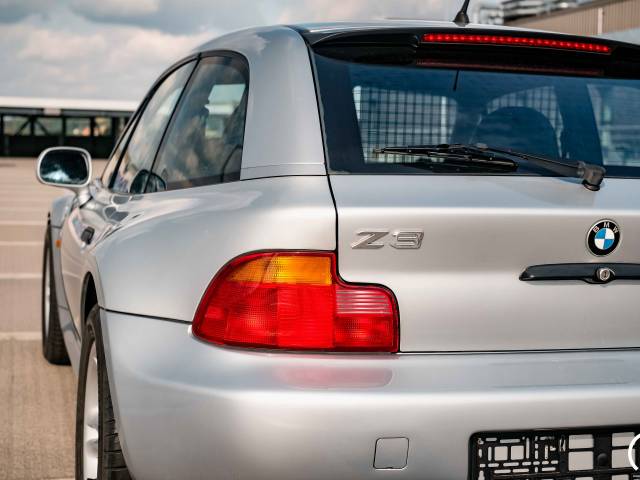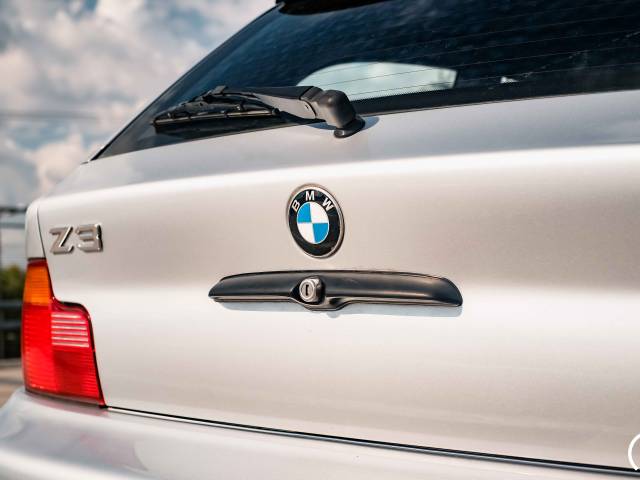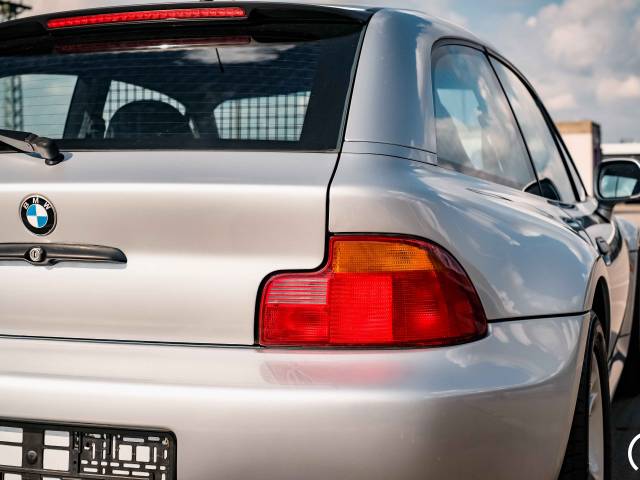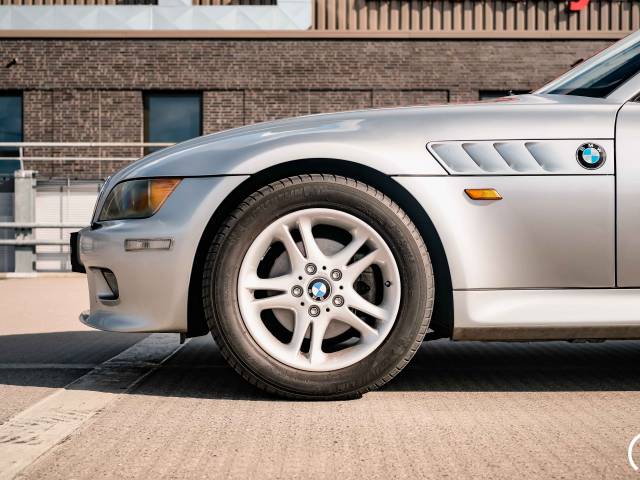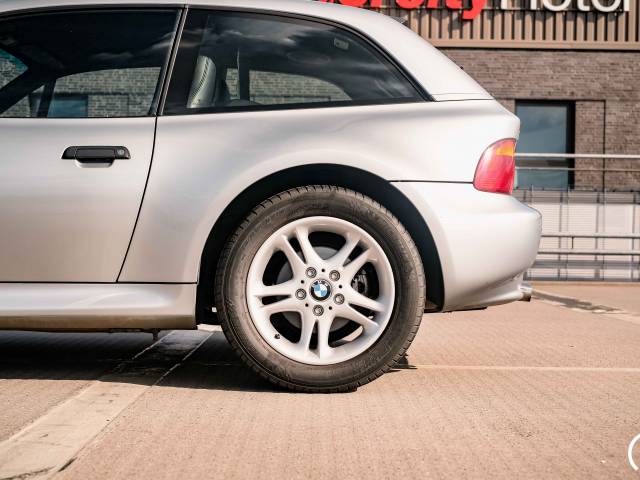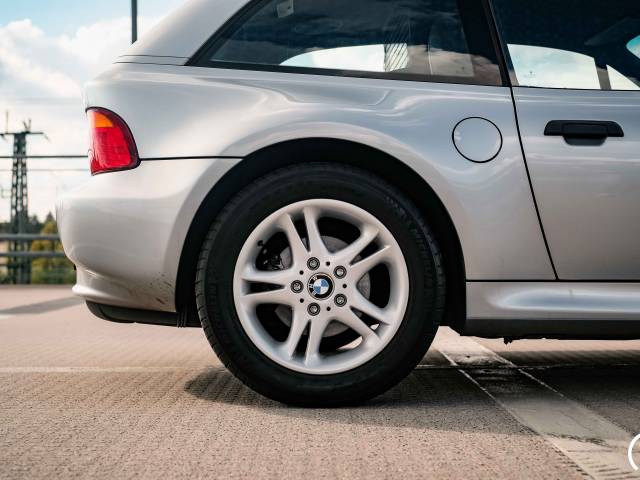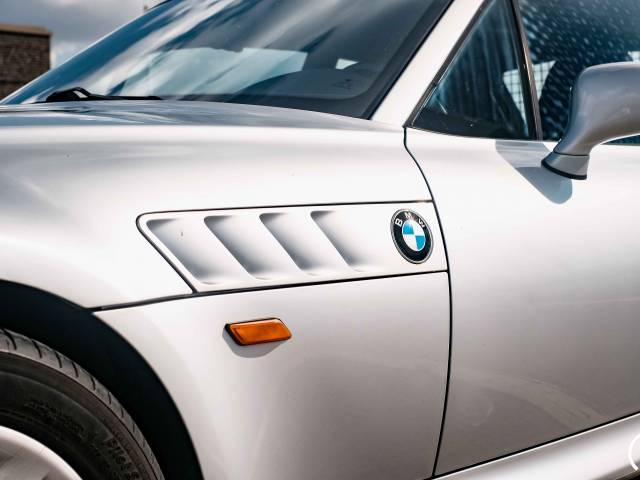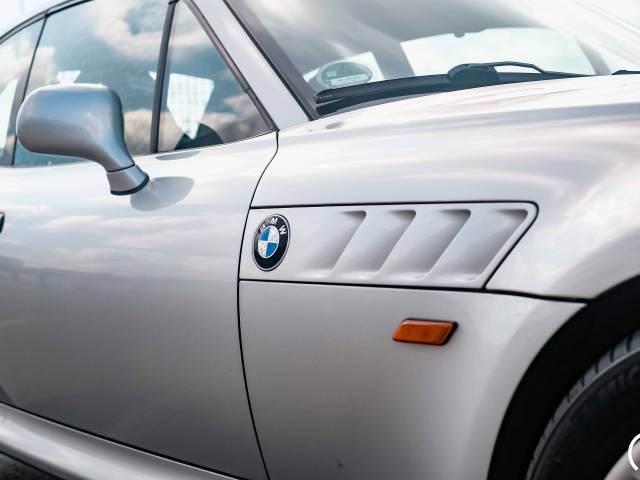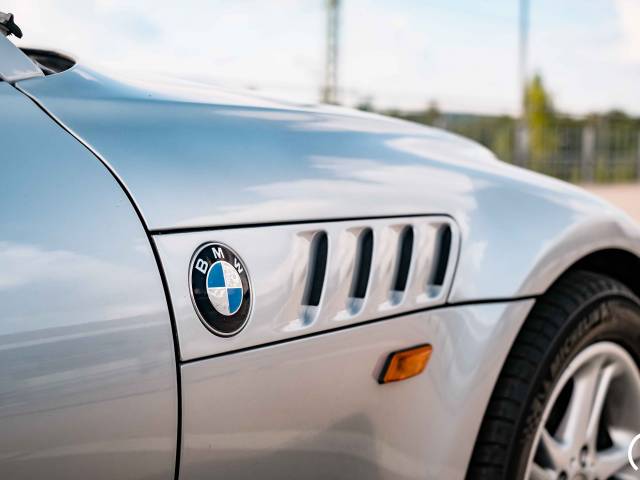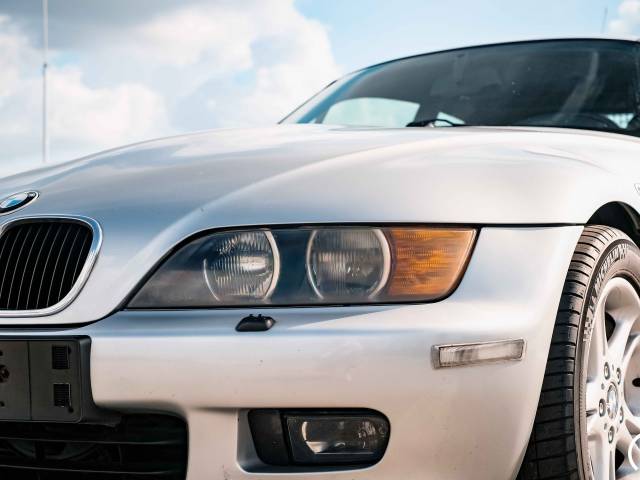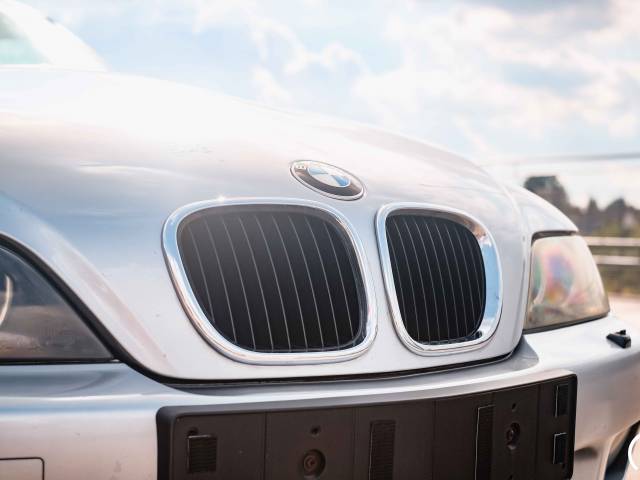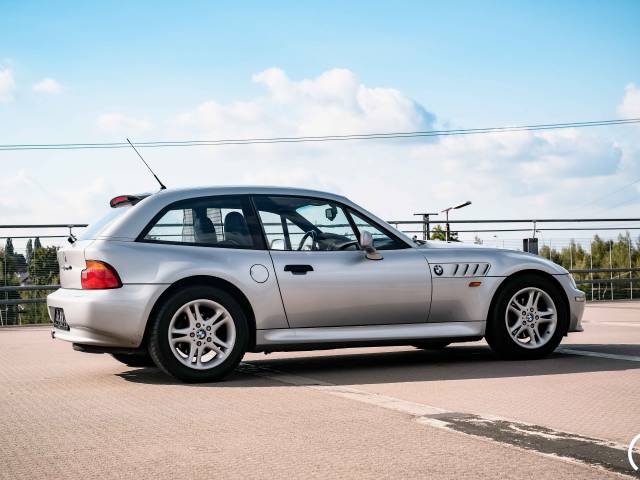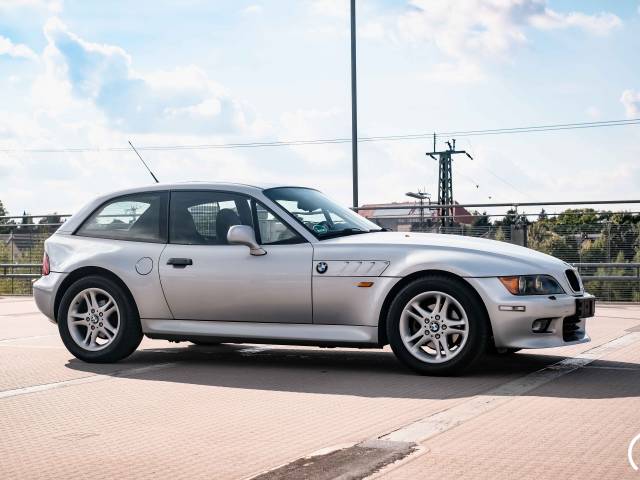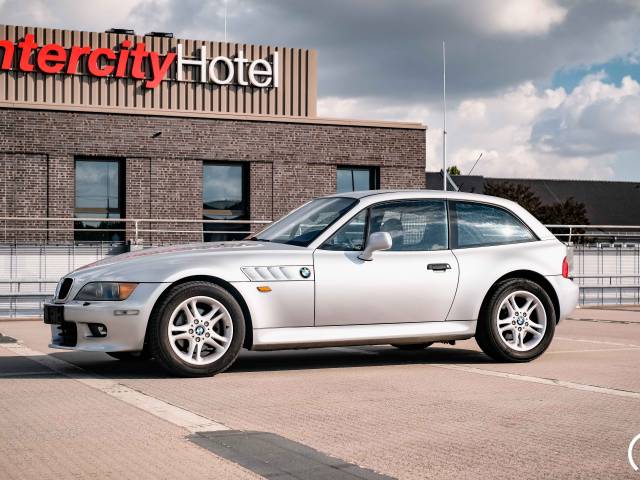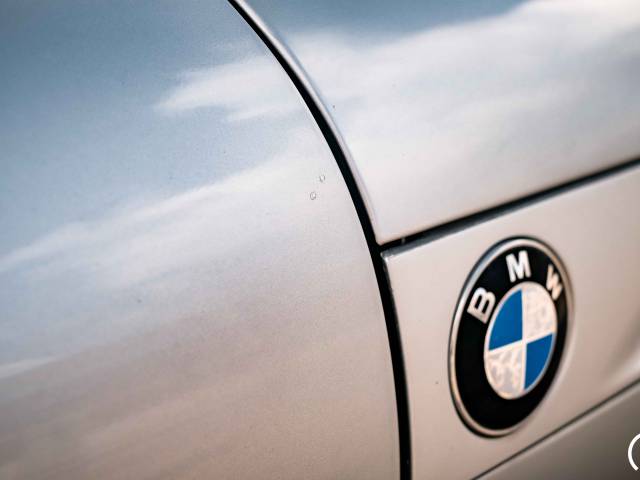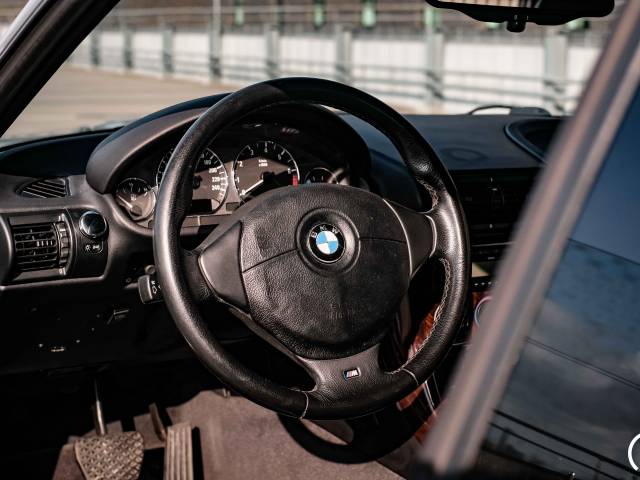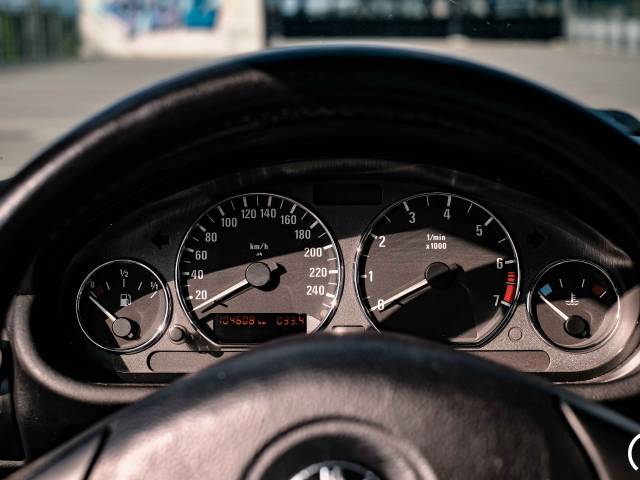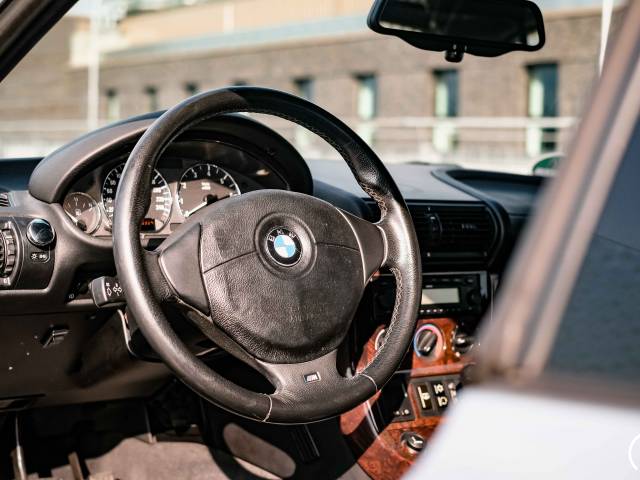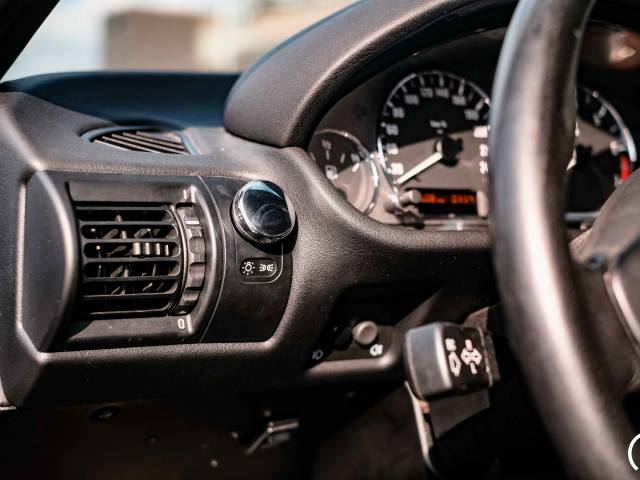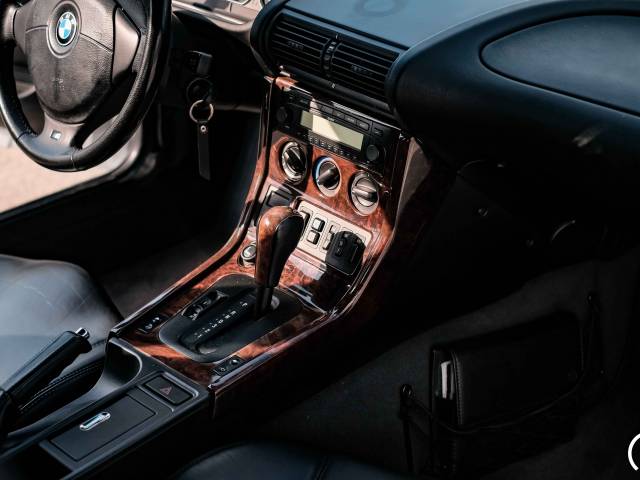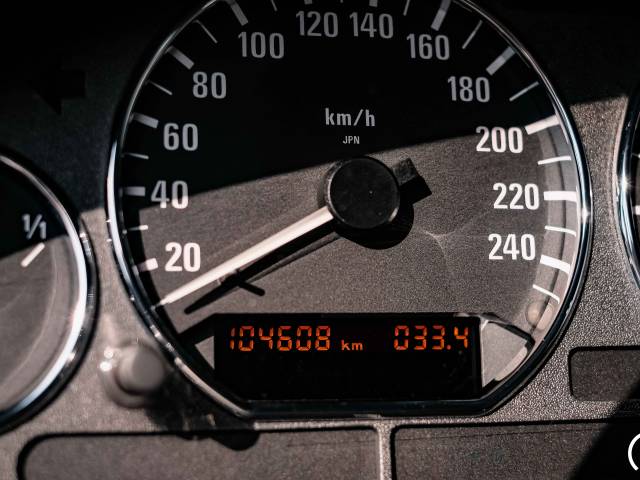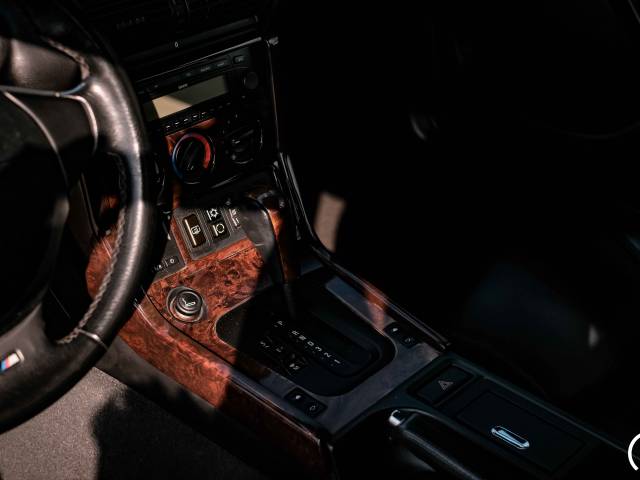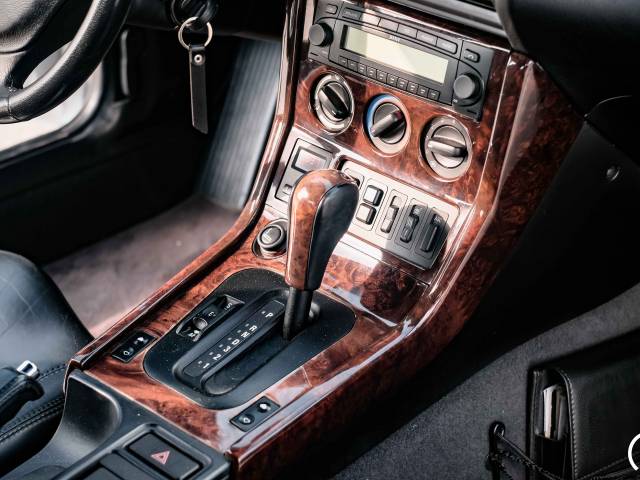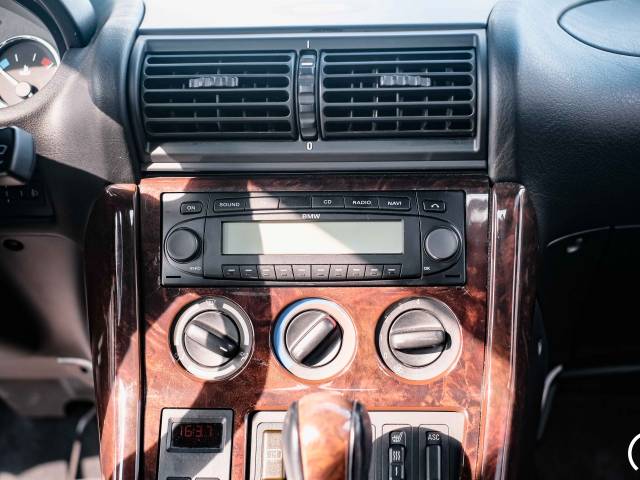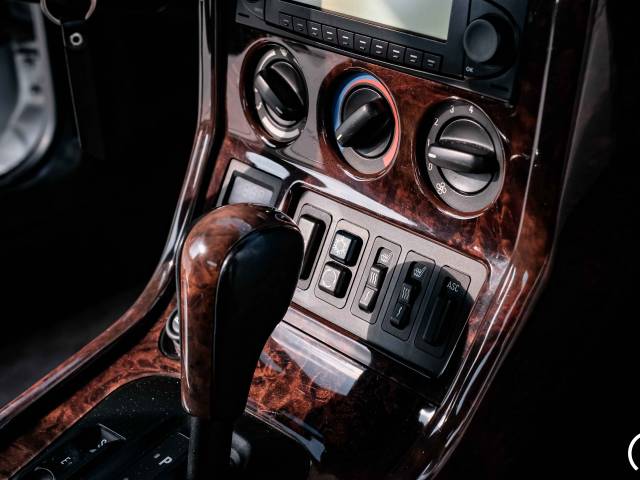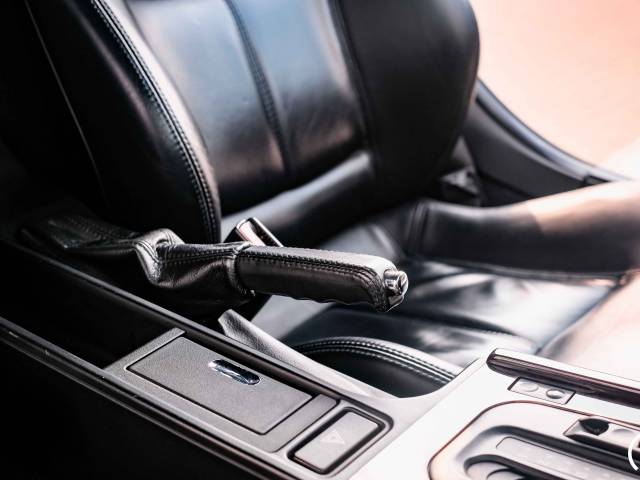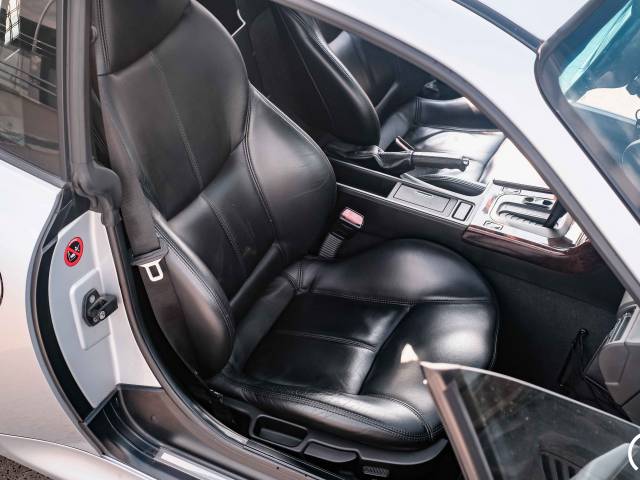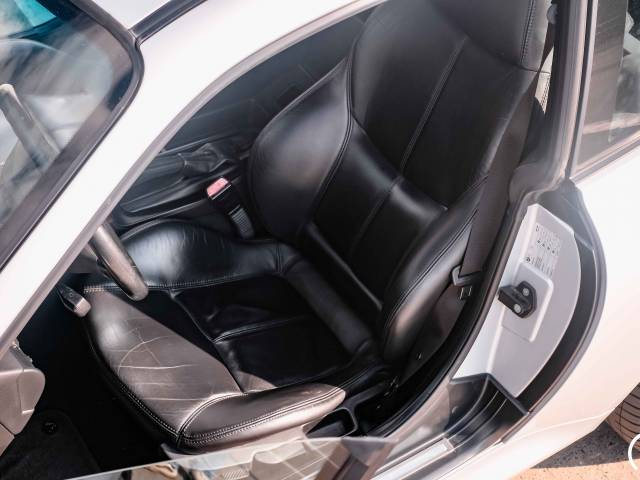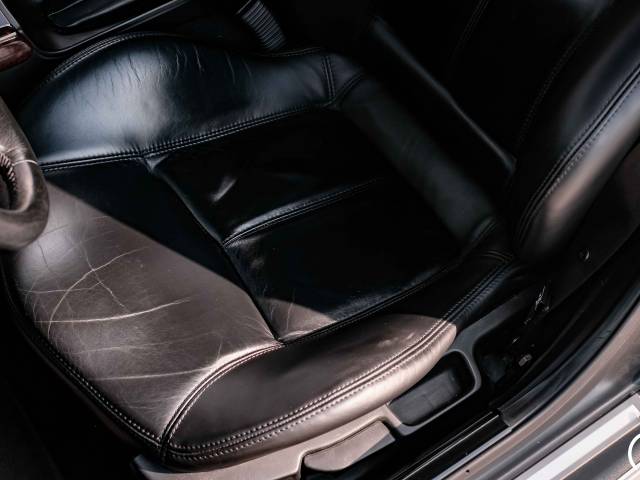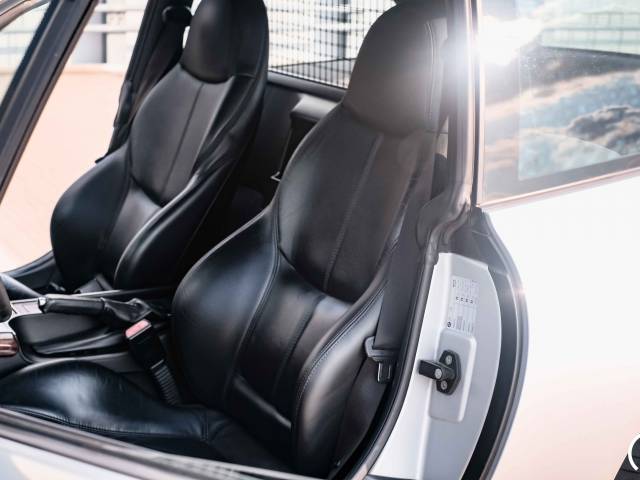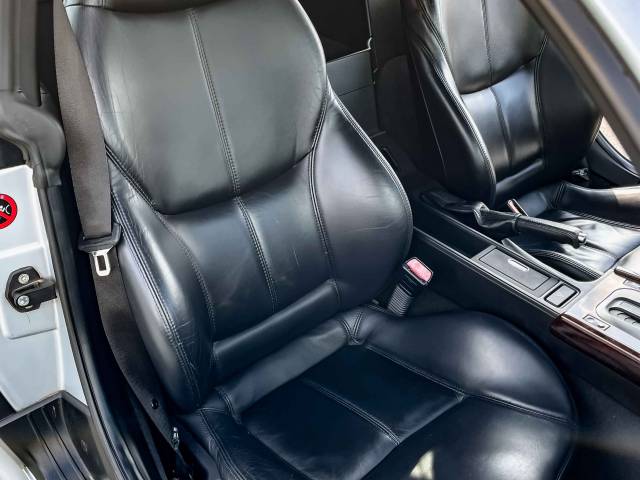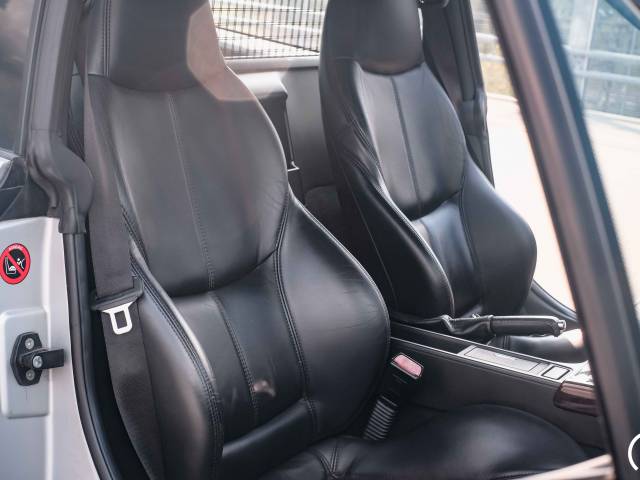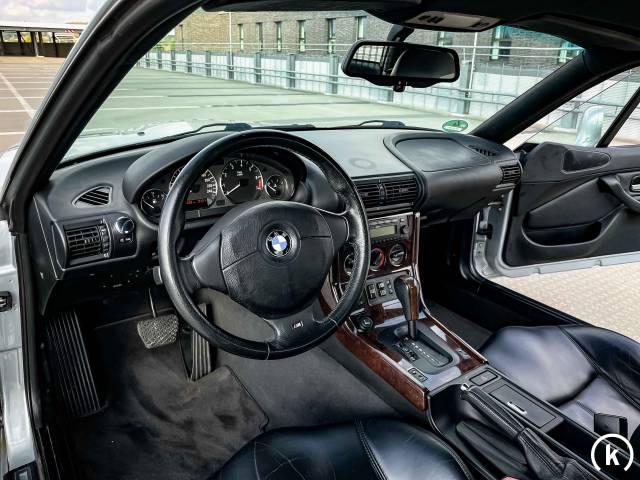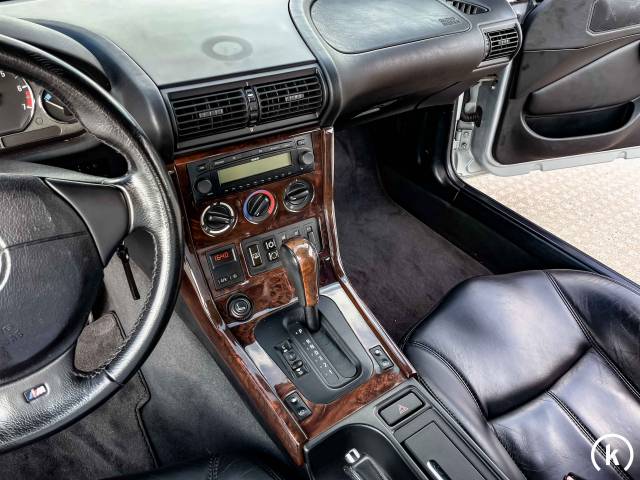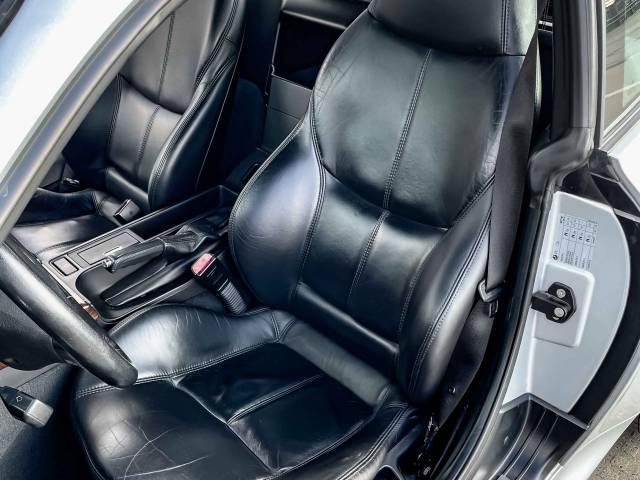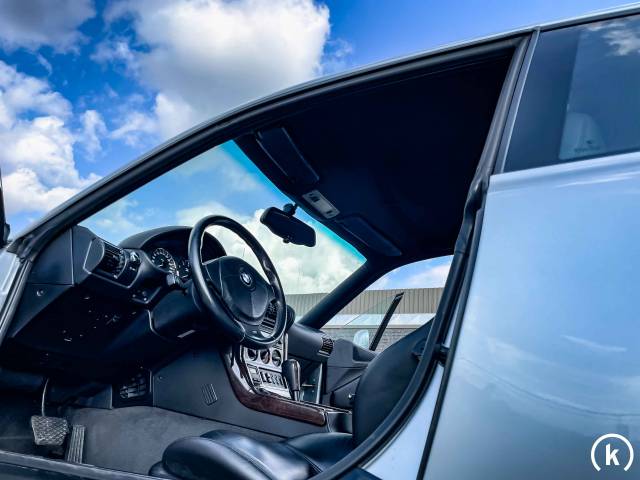 BMW Z3 Coupe 2.8i 2. Hand BMW Styling 47 Arctic Silver (1999)
Dealer

away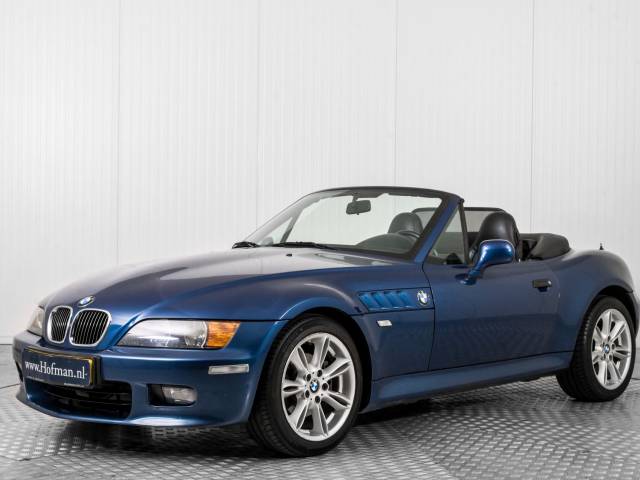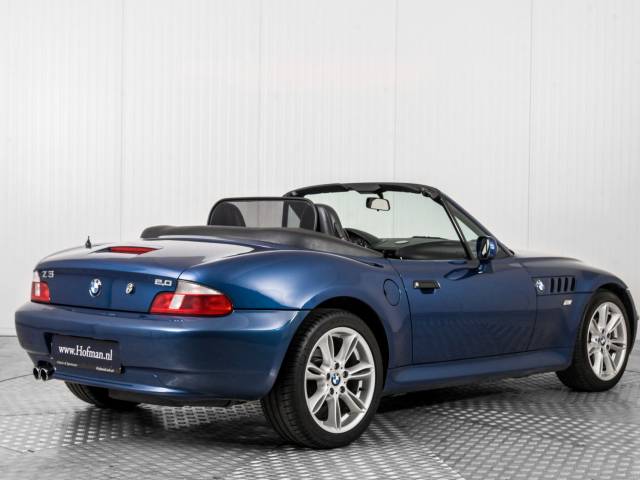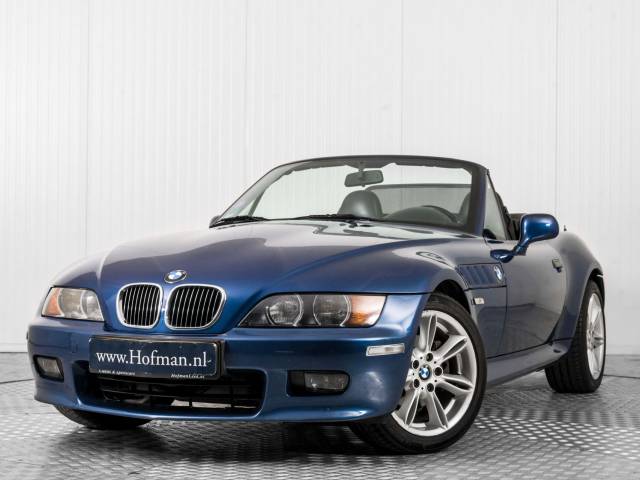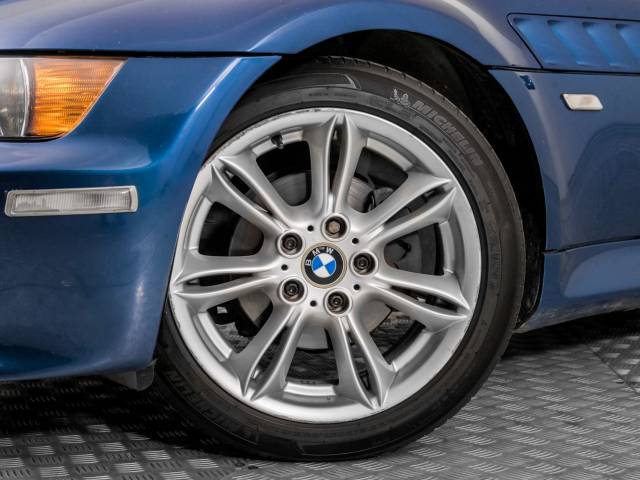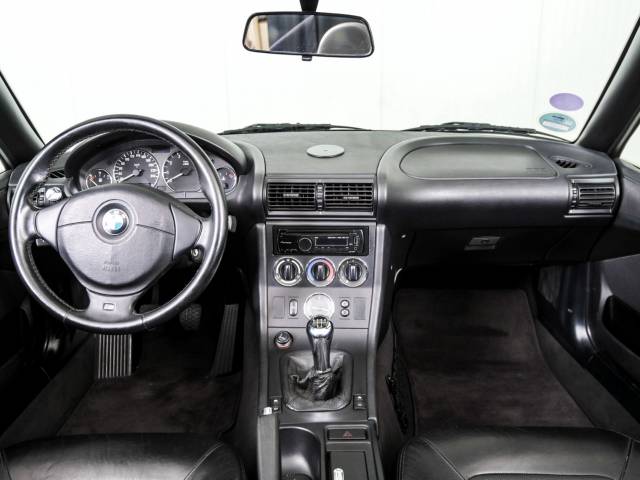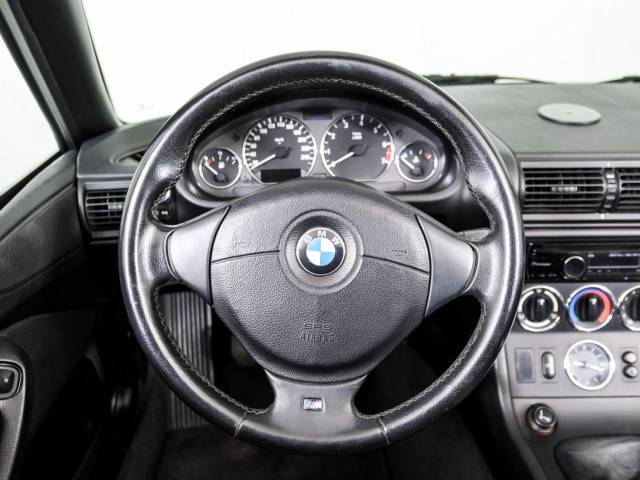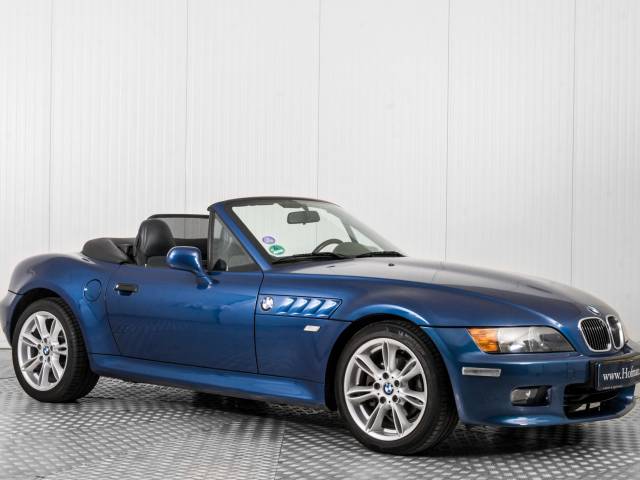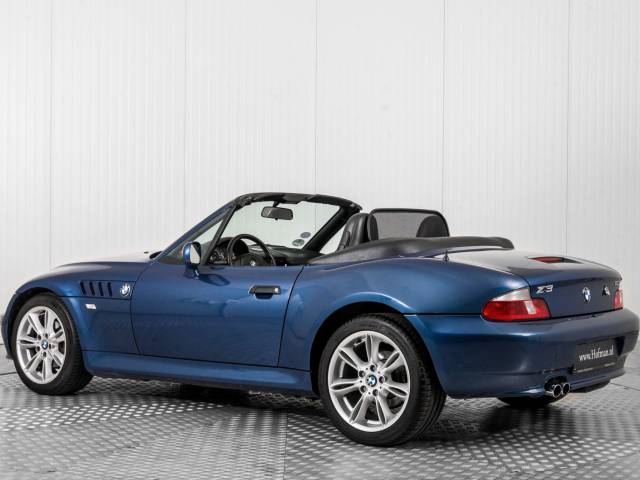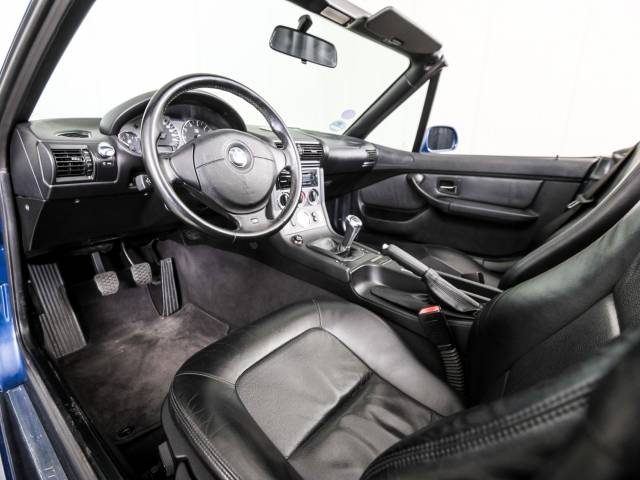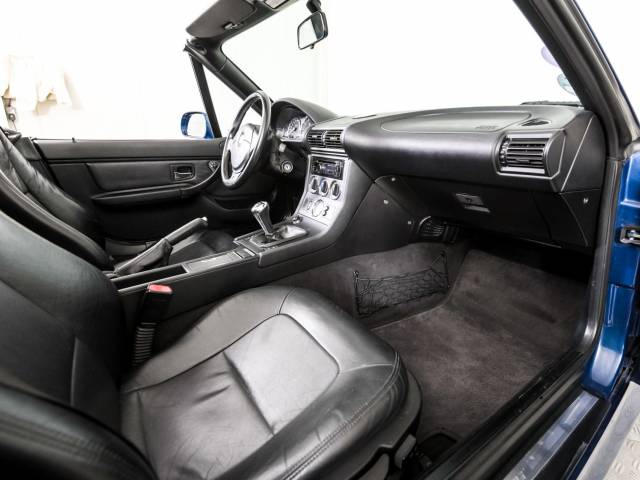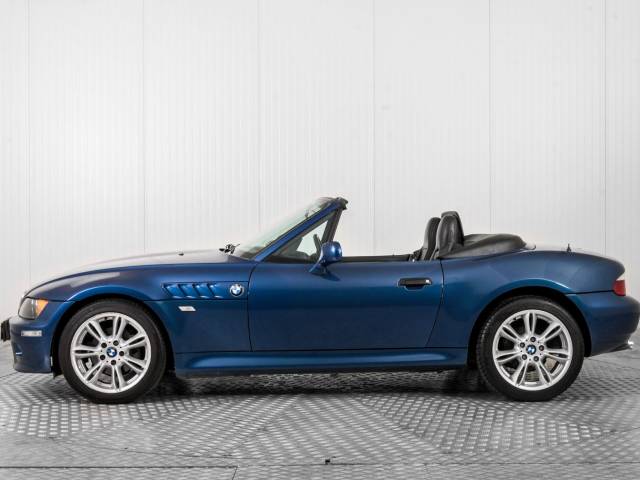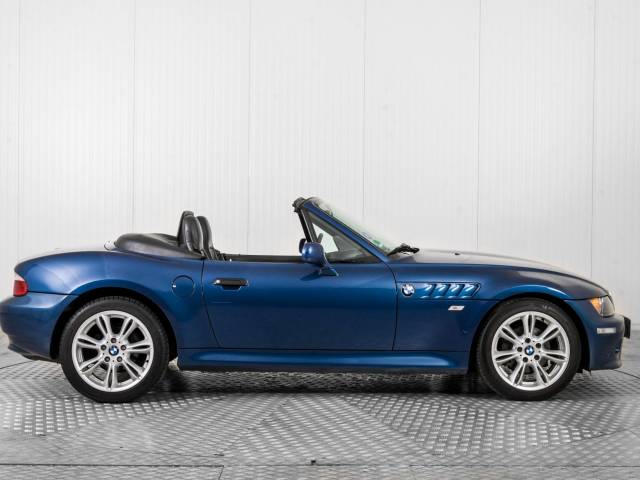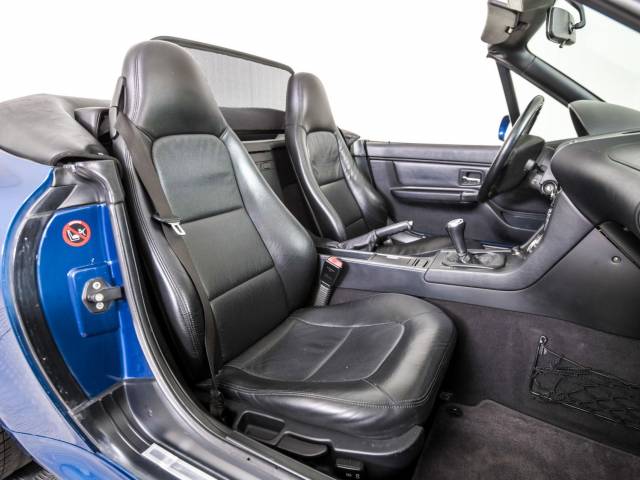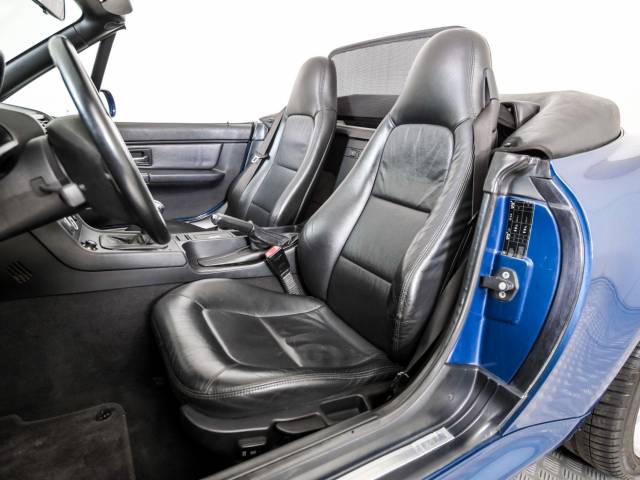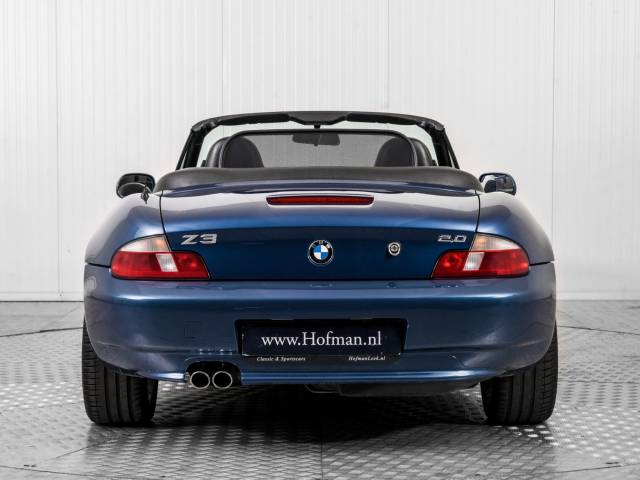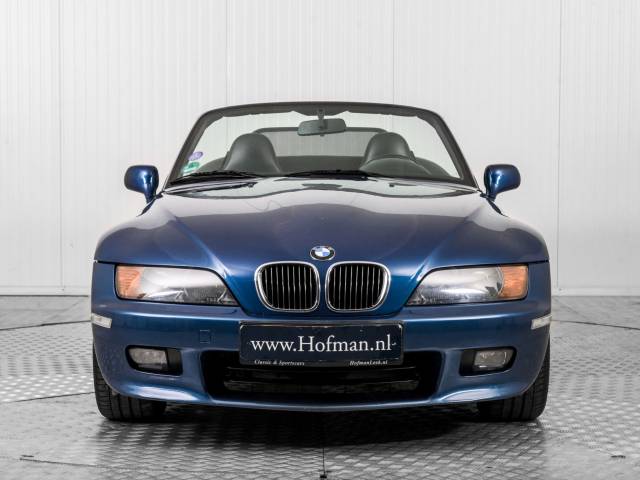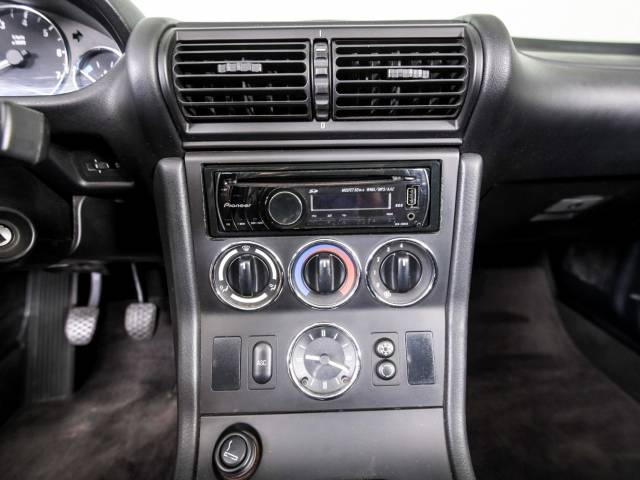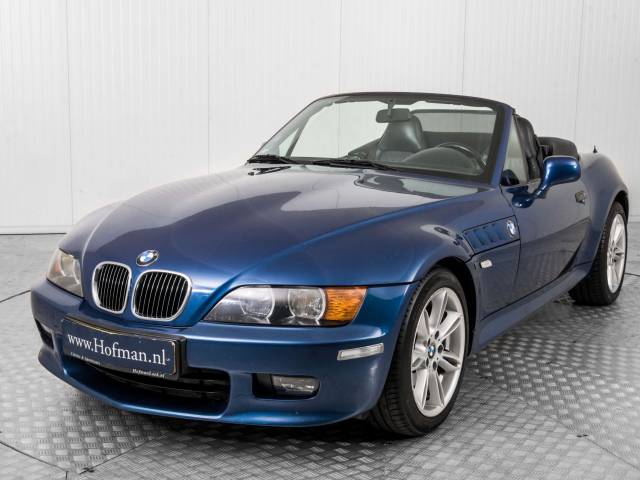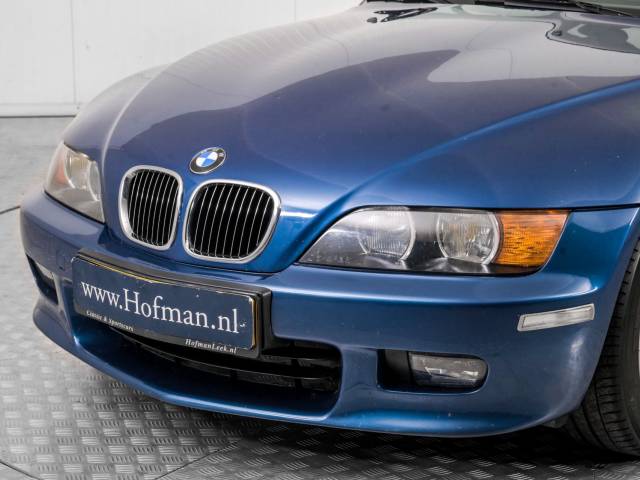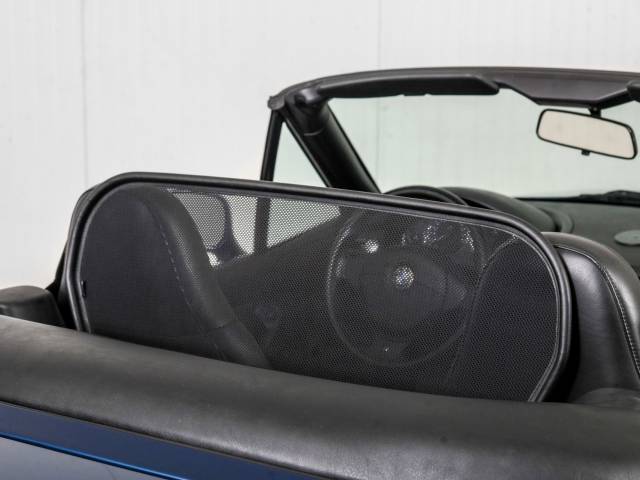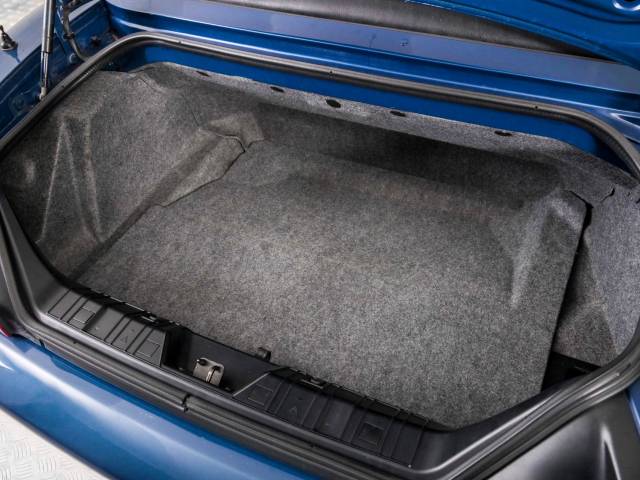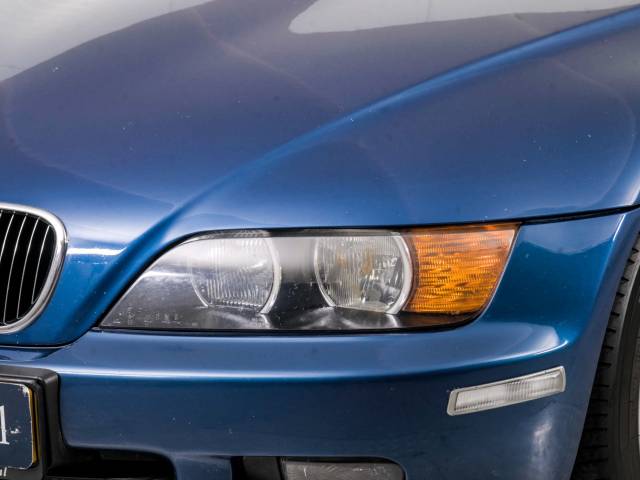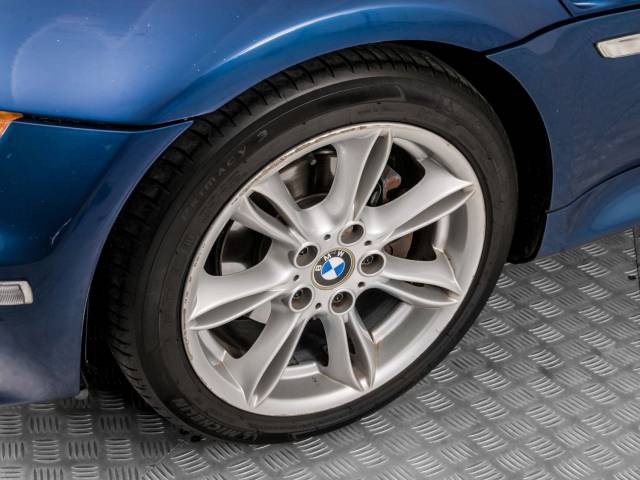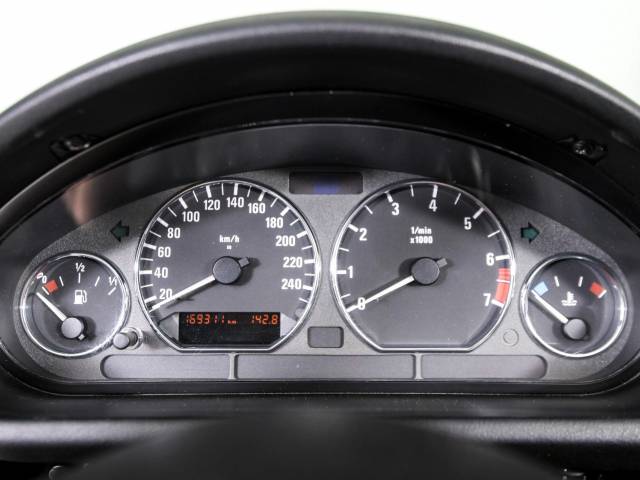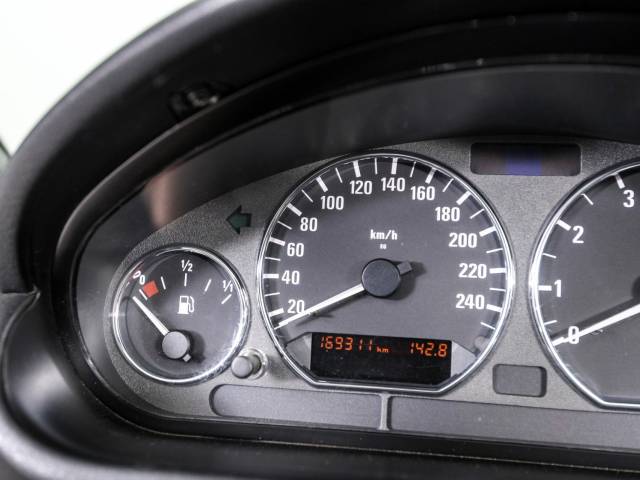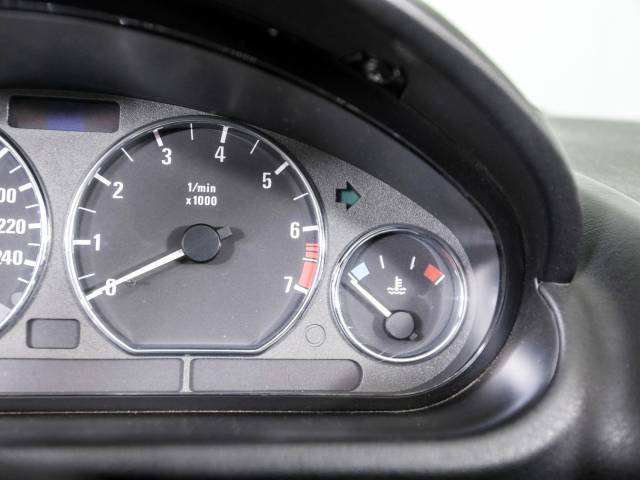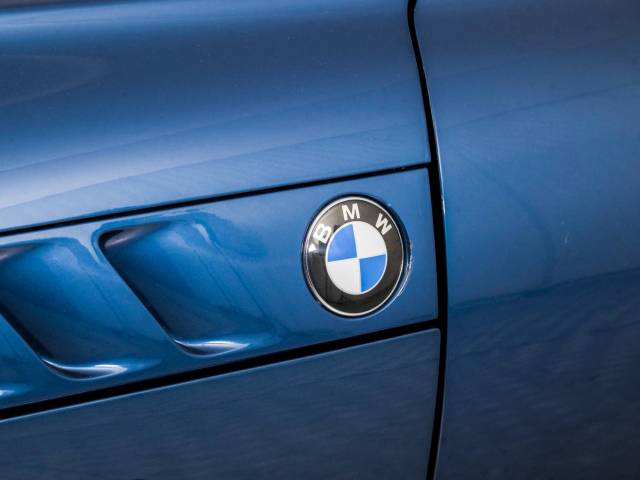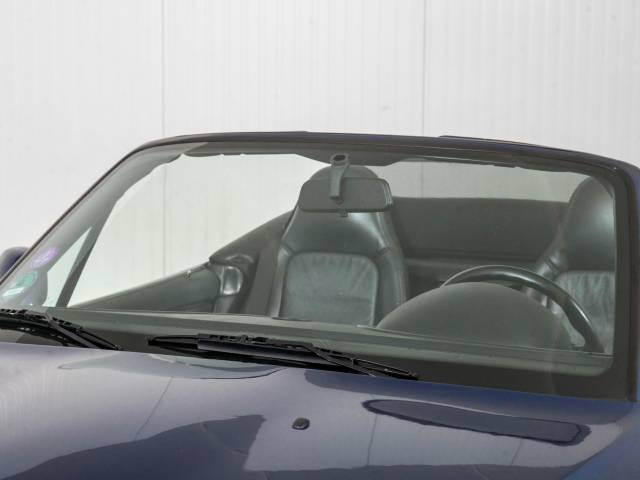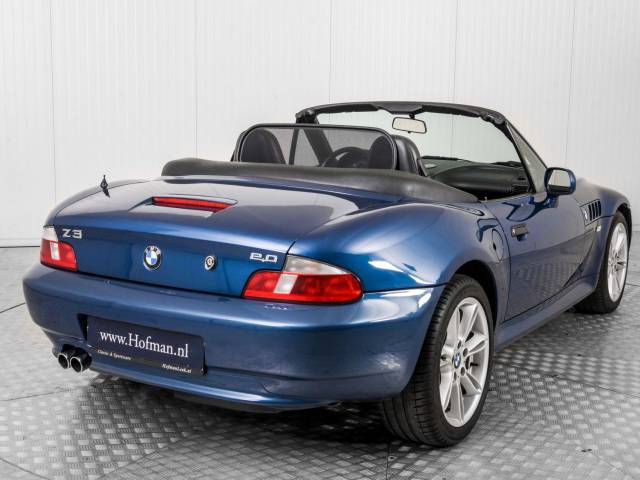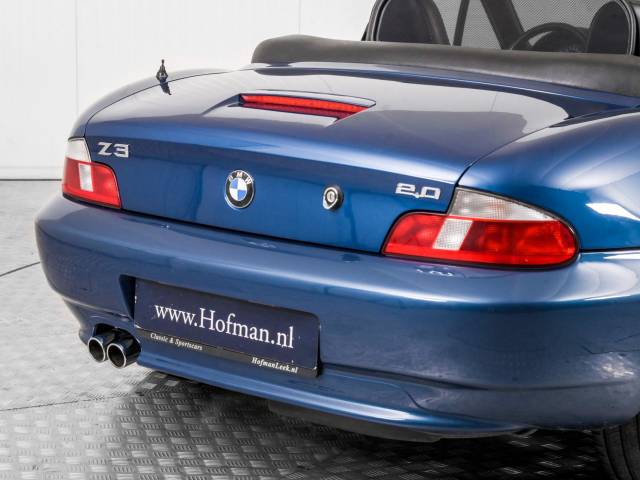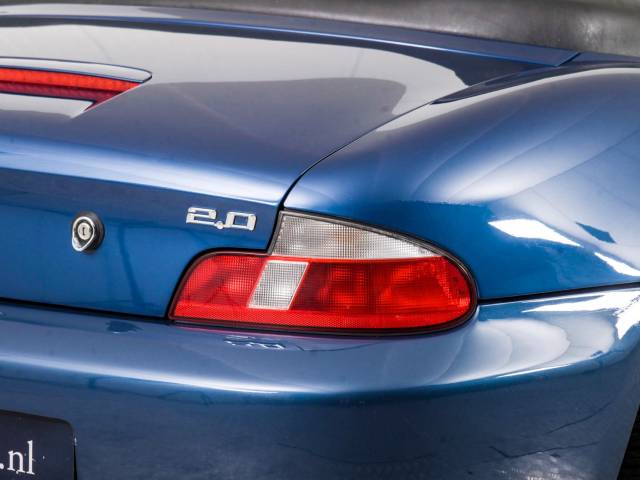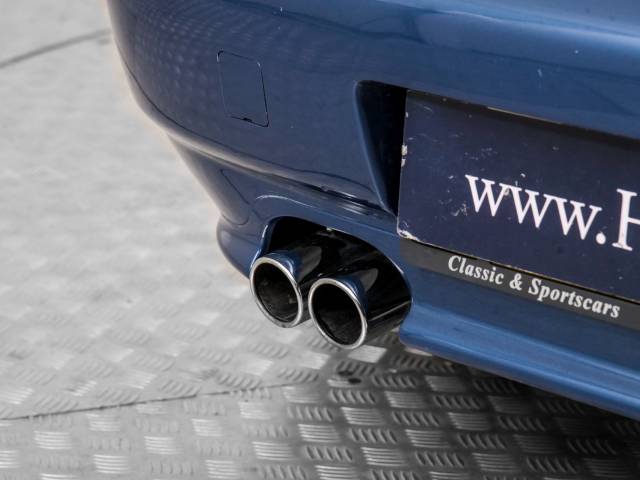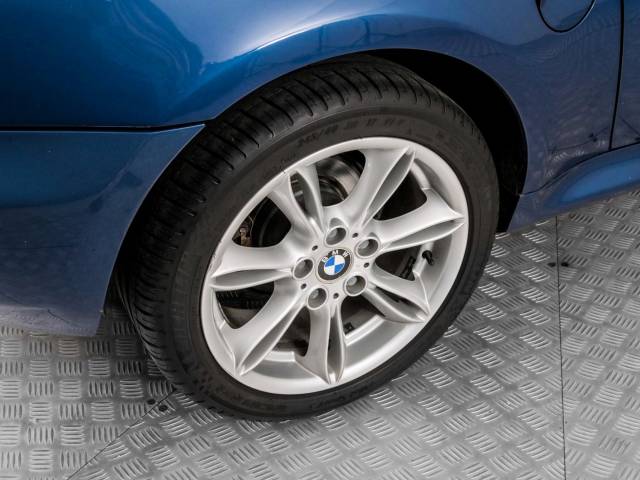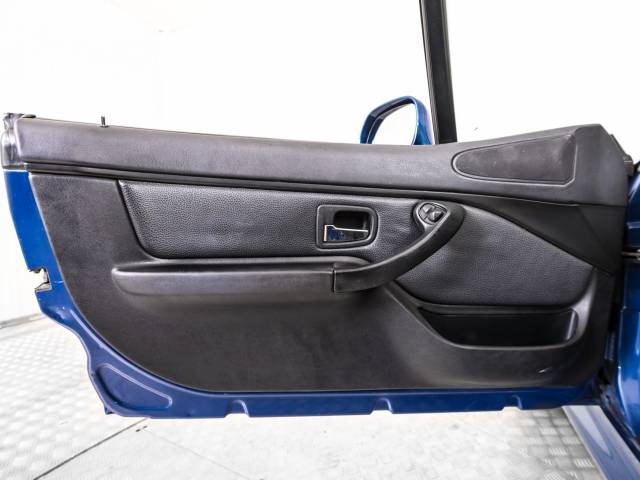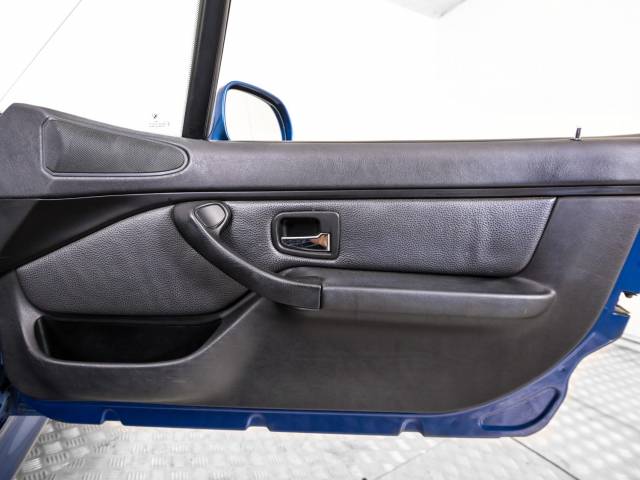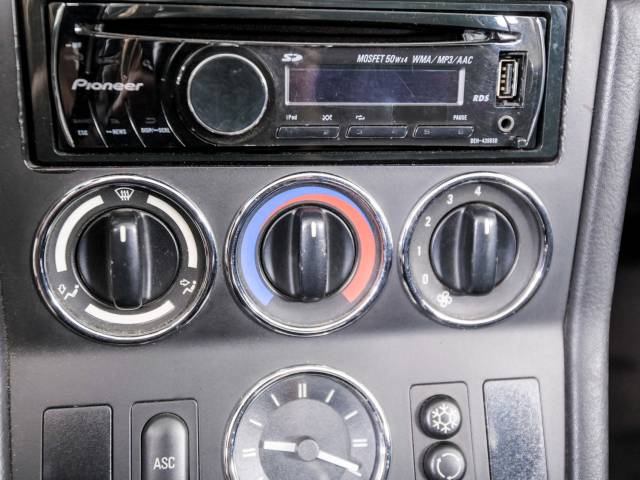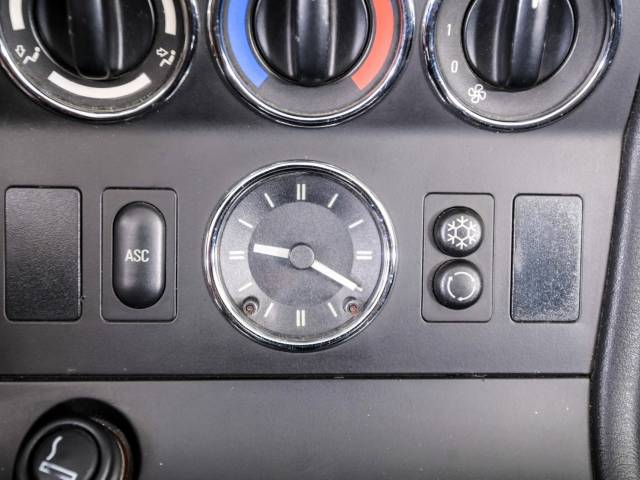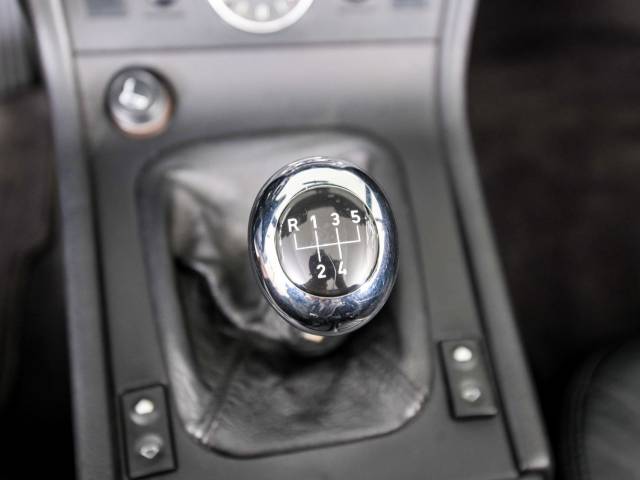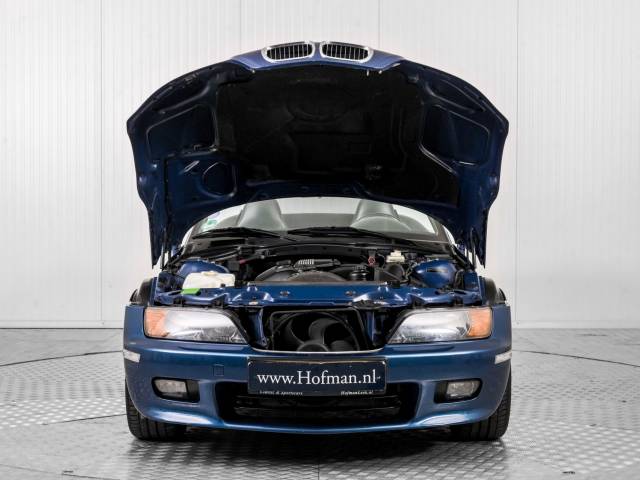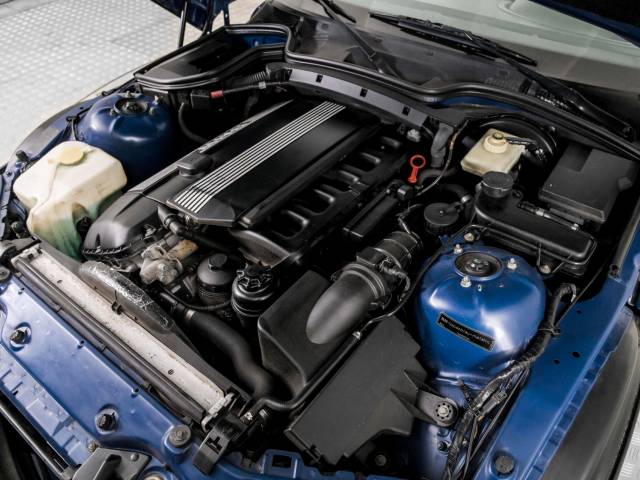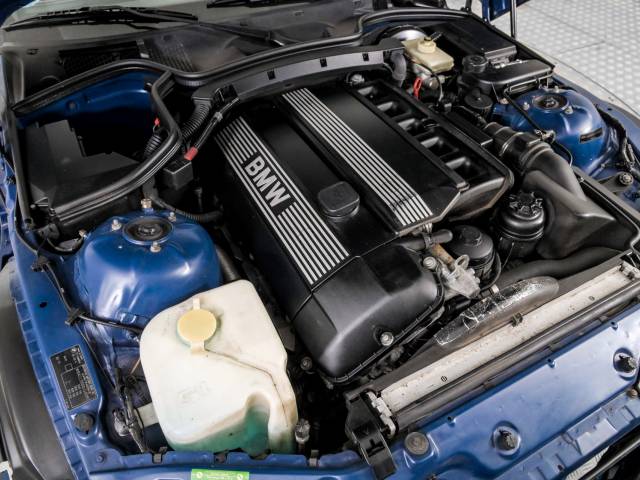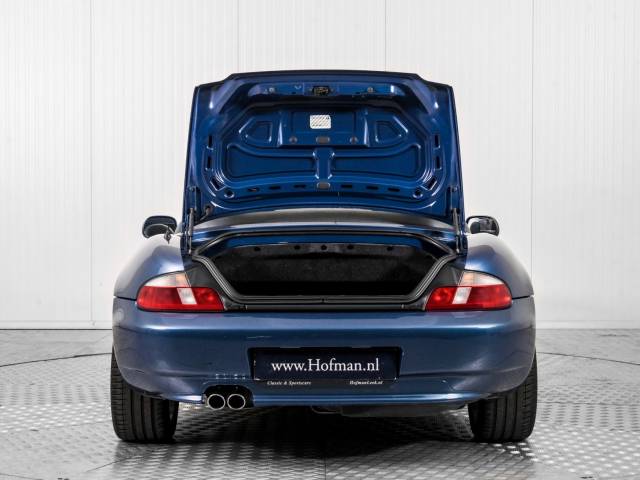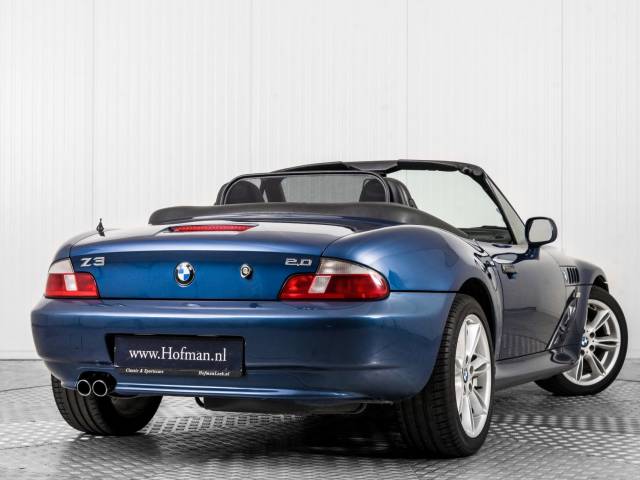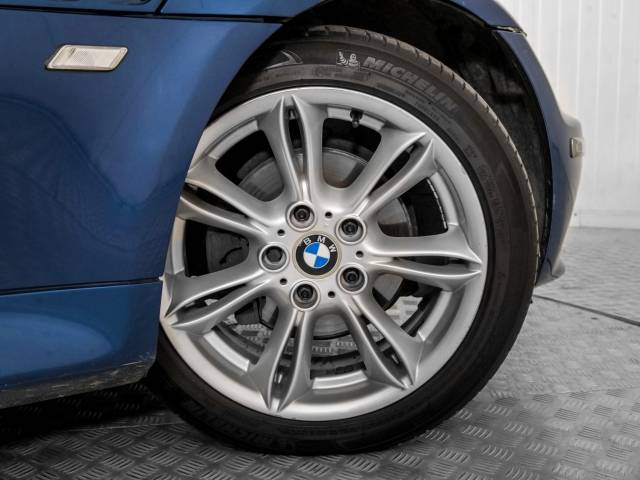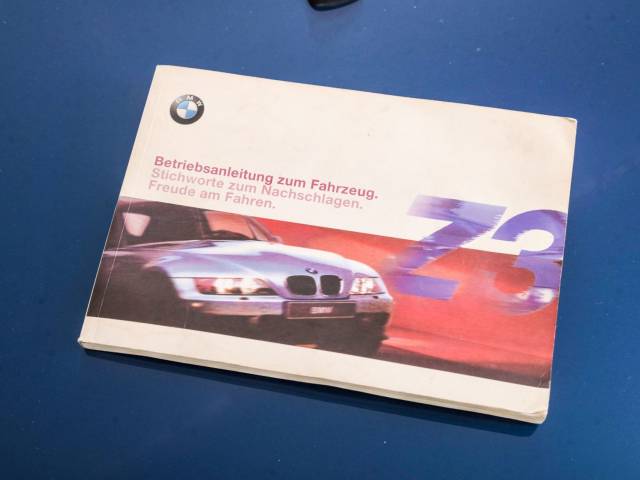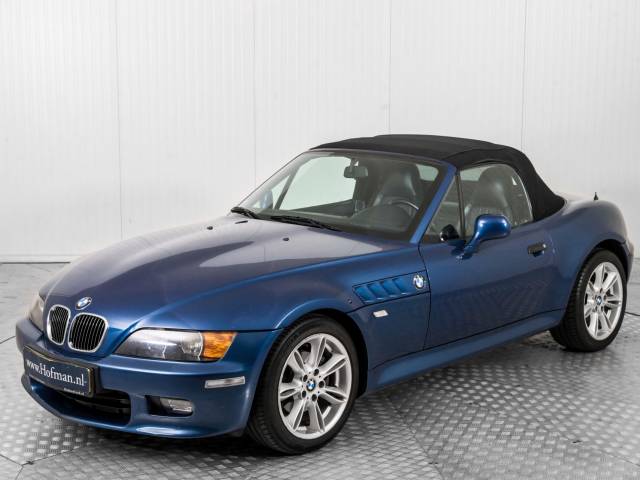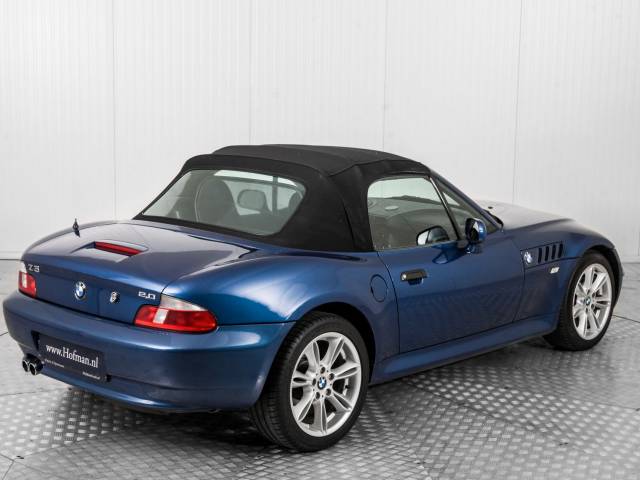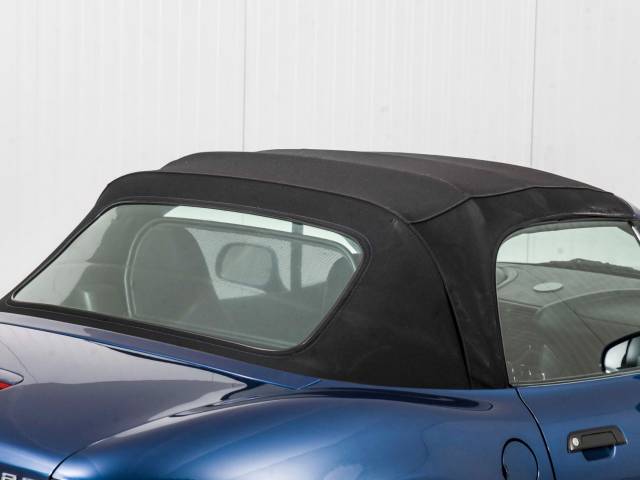 BMW Z3 Roadster 2.0
Dealer

away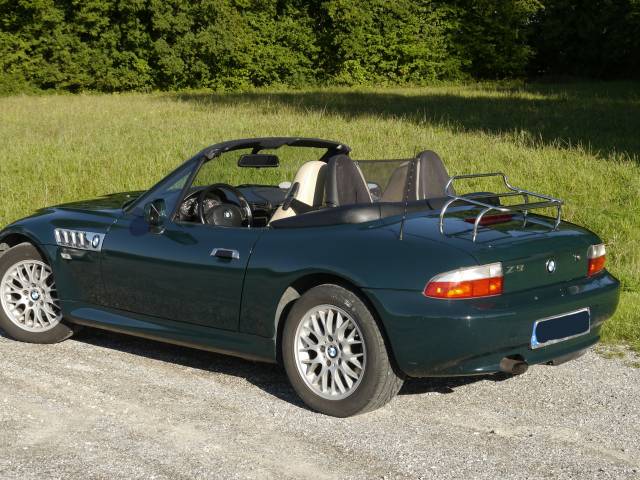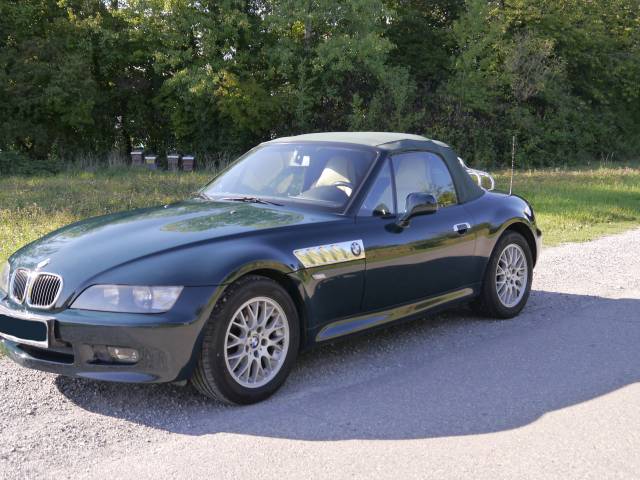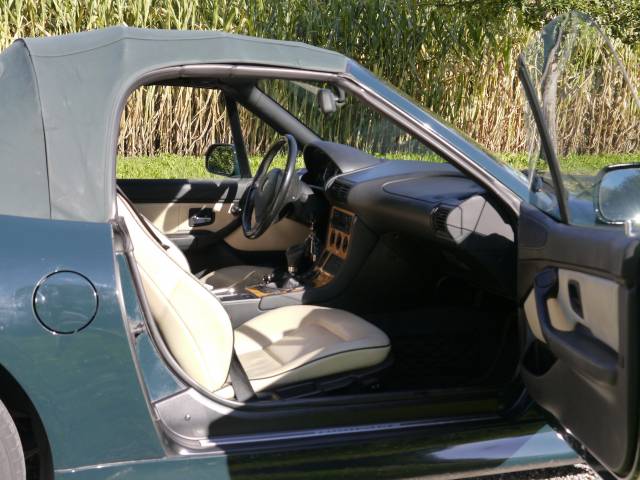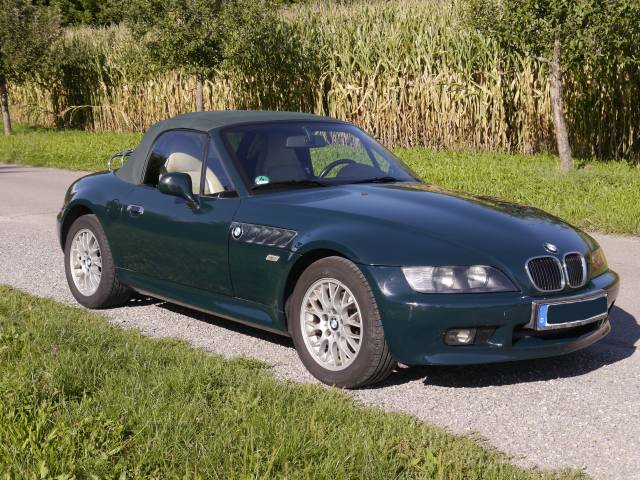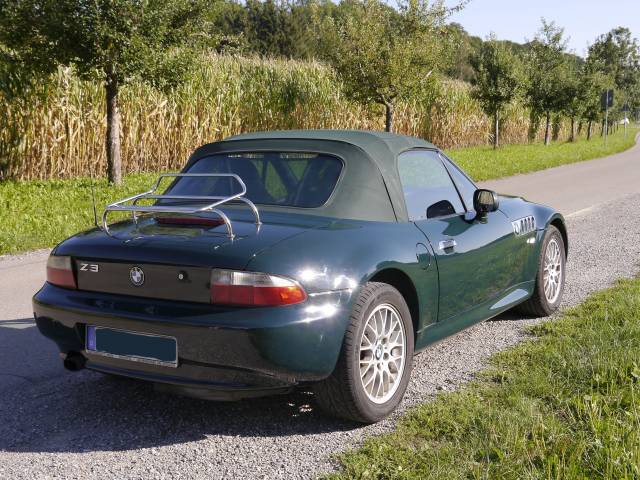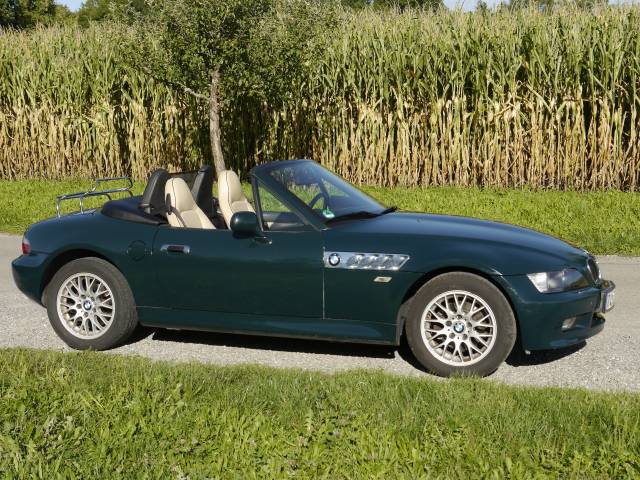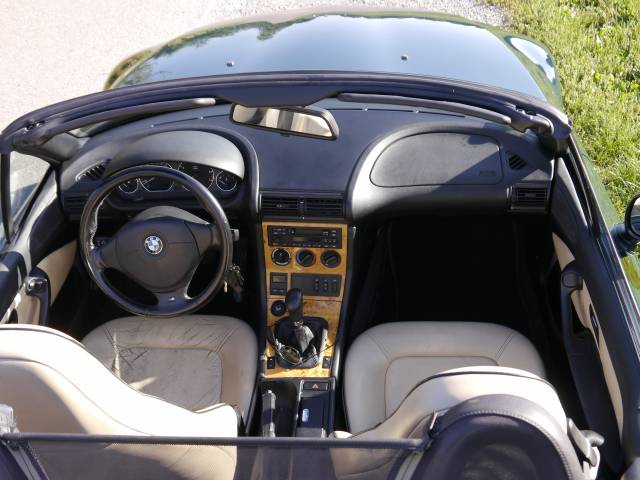 Cabrio / Roadster - Leder, Chrom Line, LM Felgen 16" - 100% Original
Private

away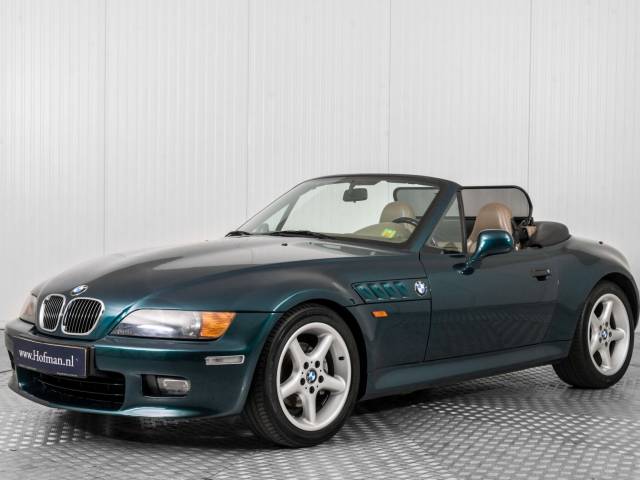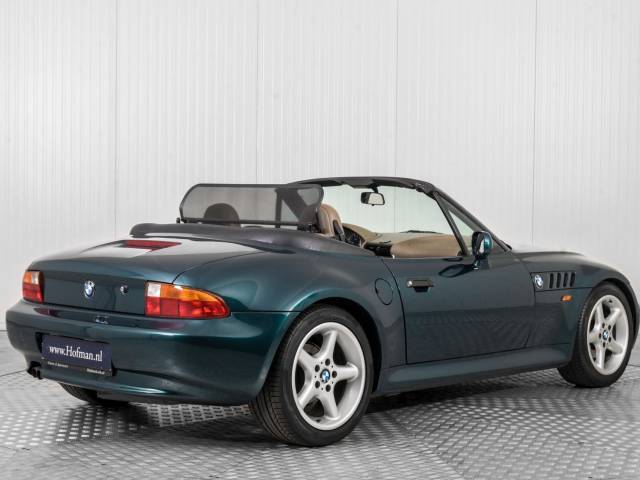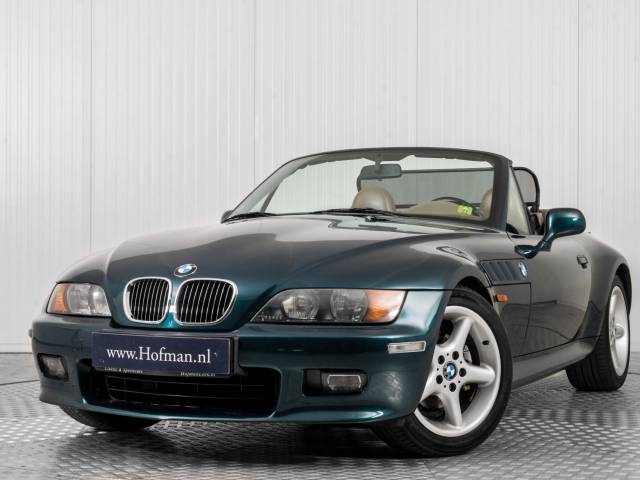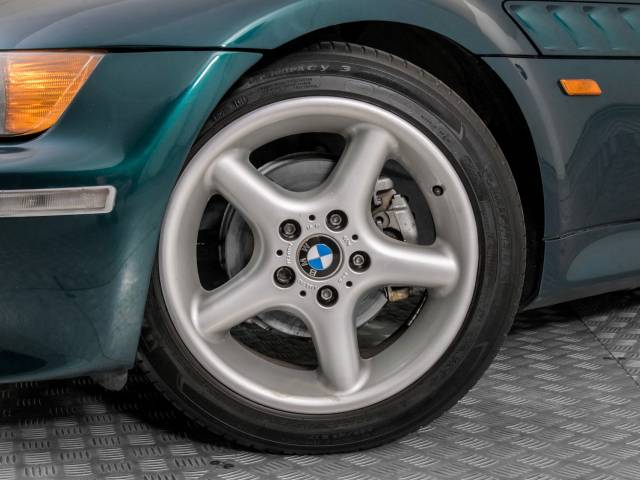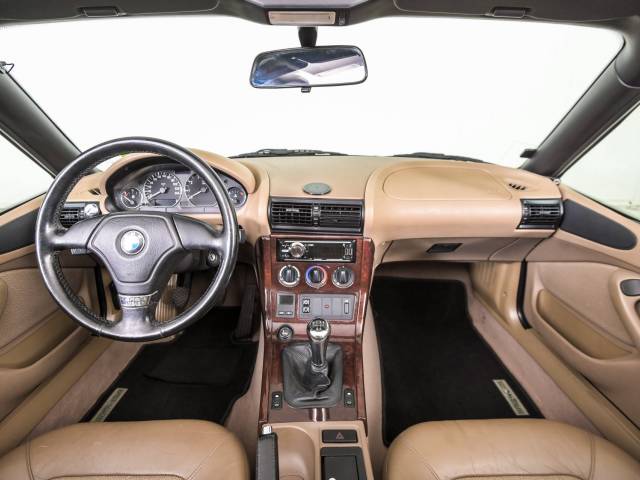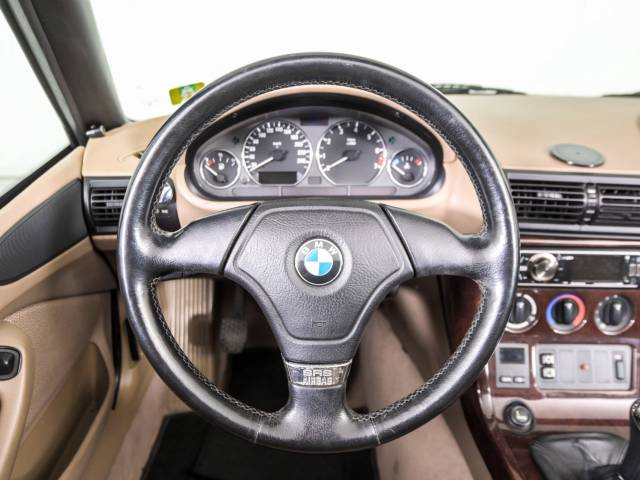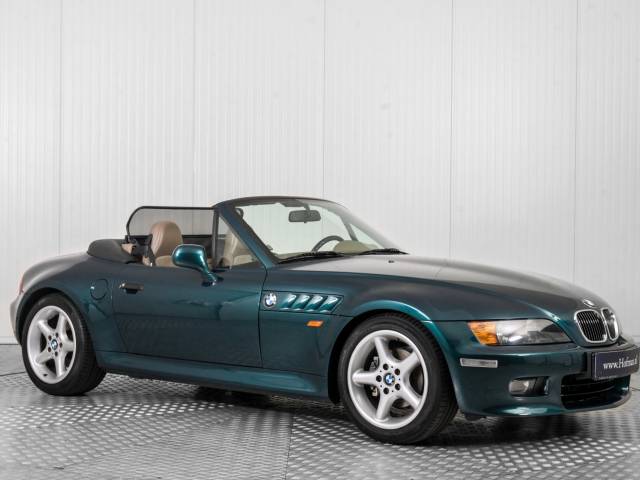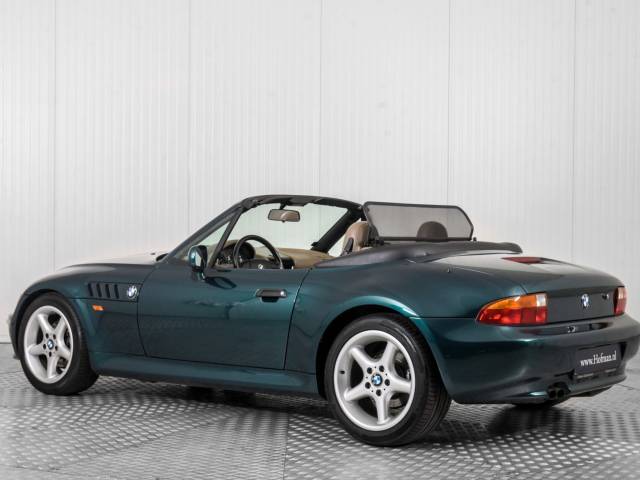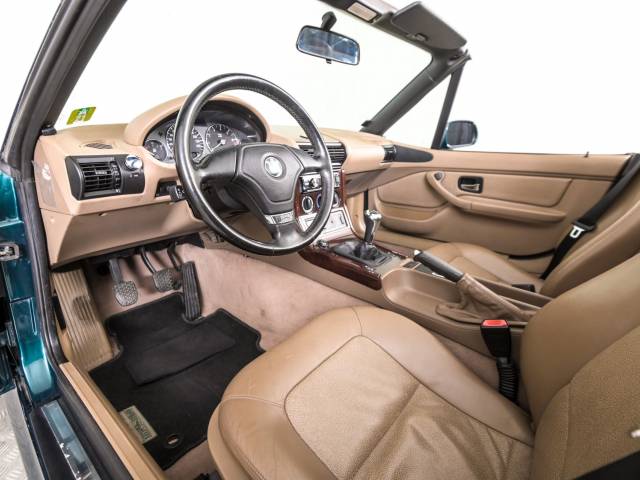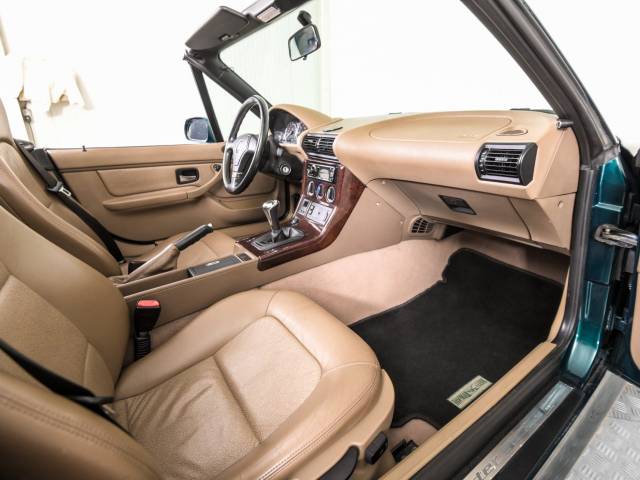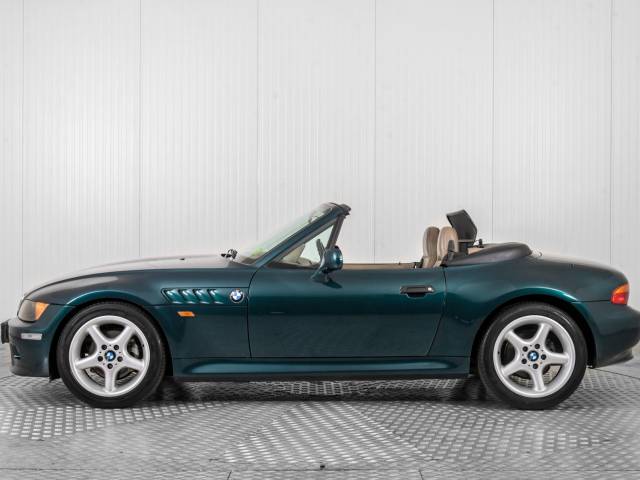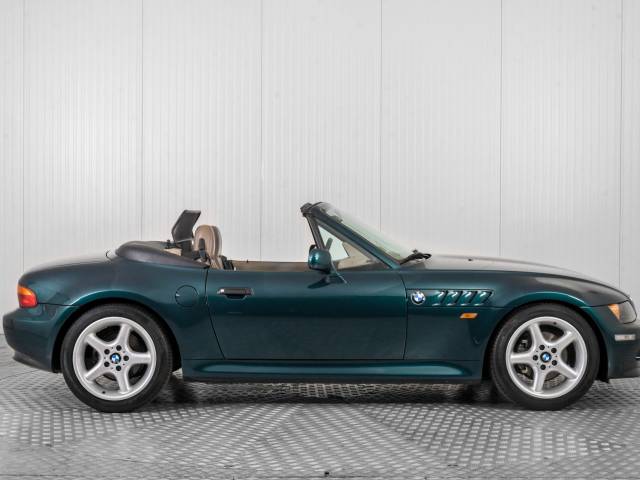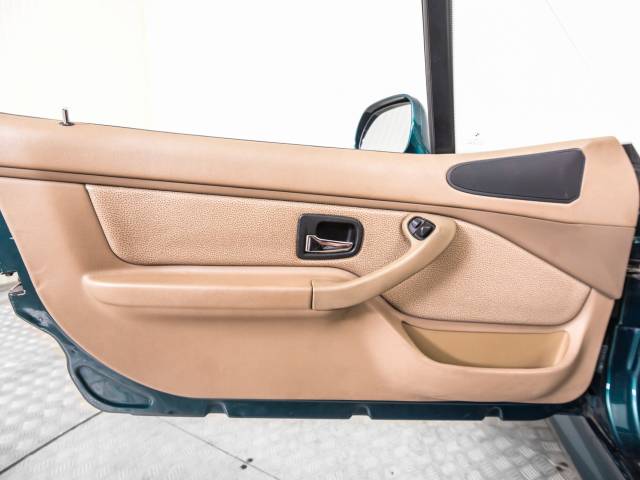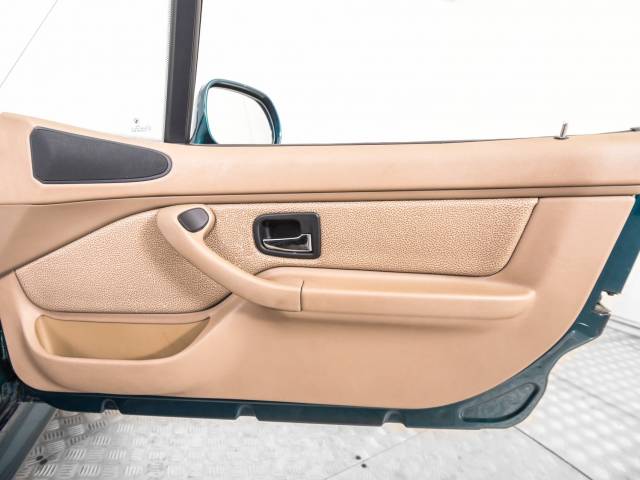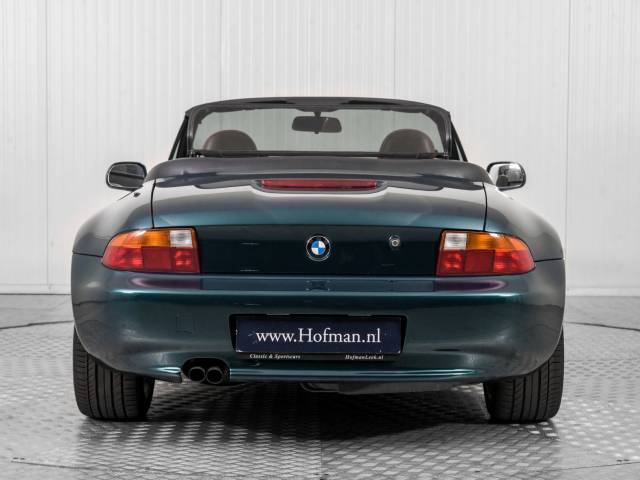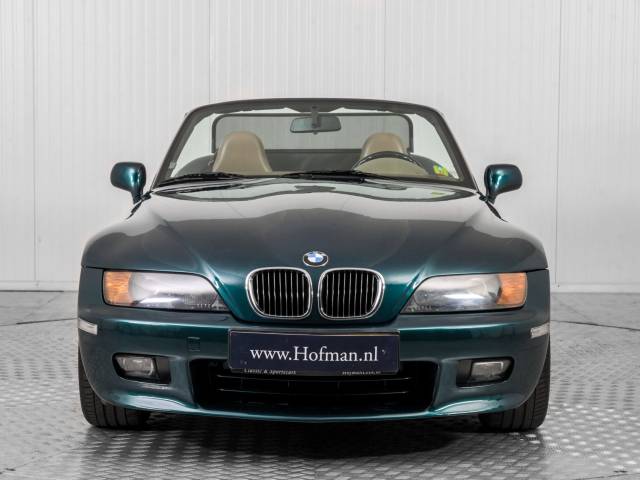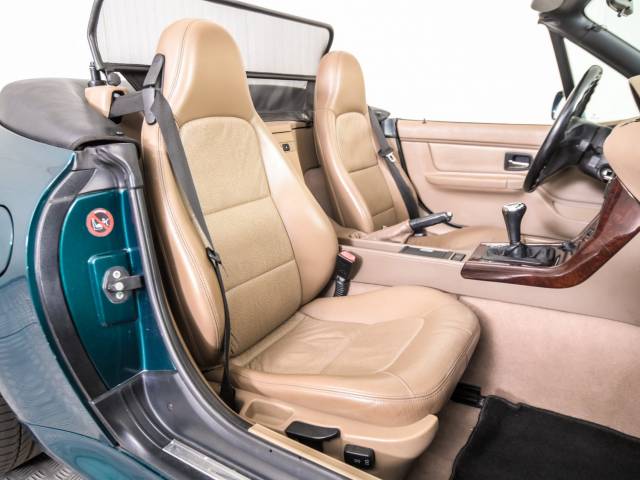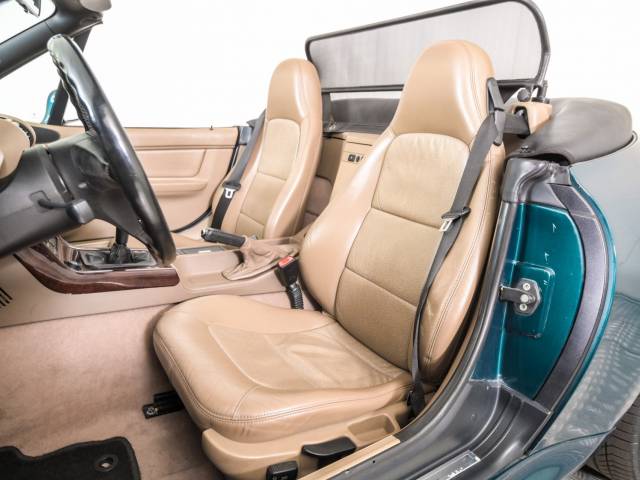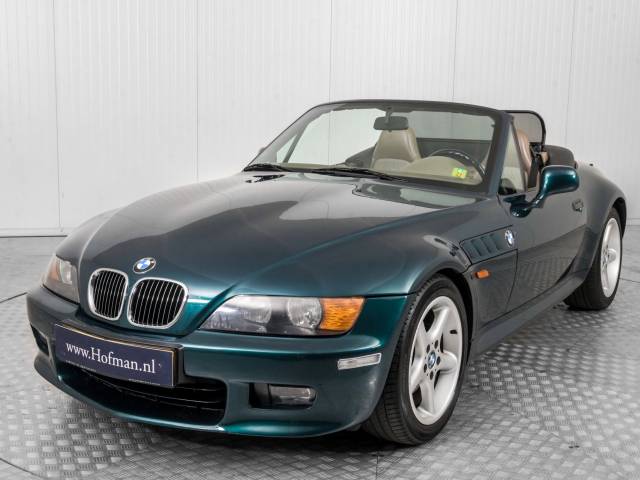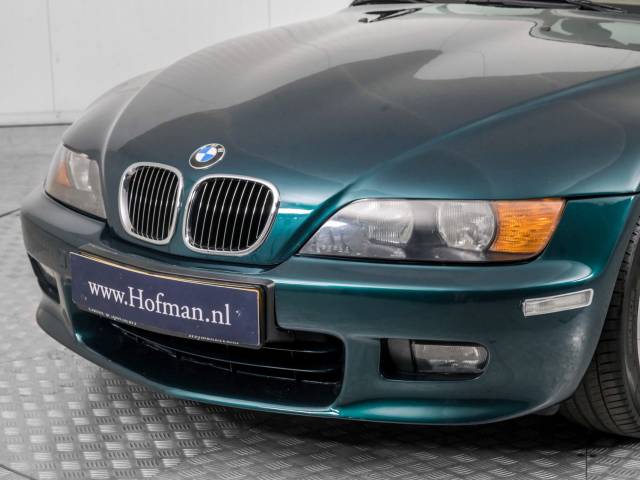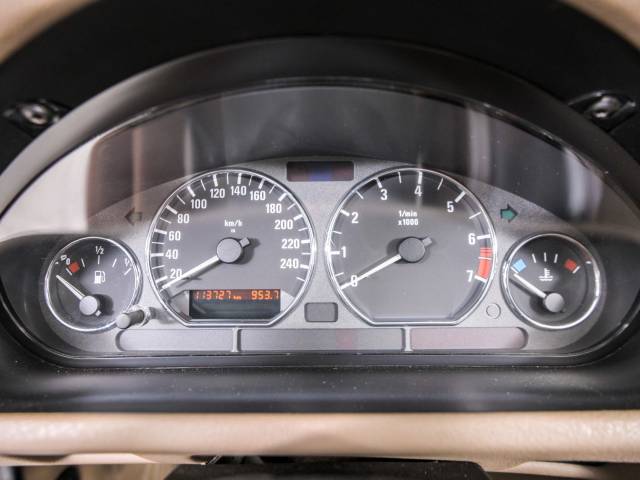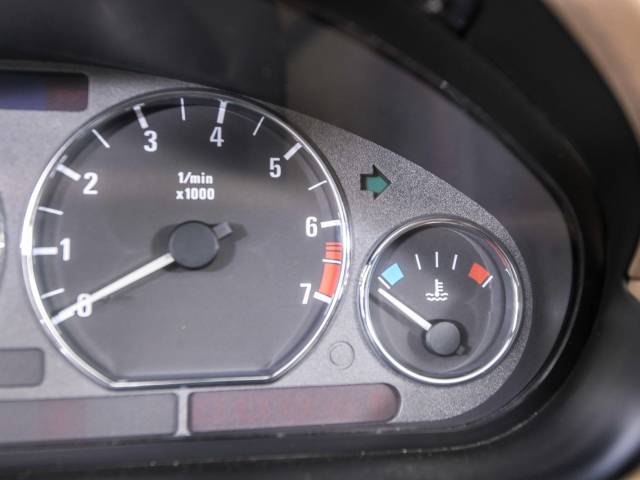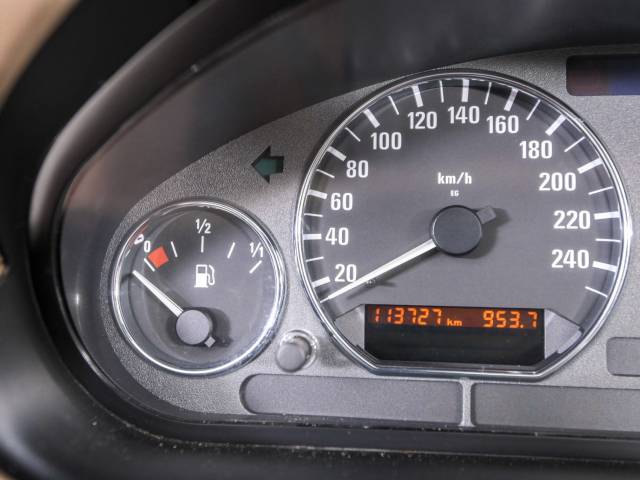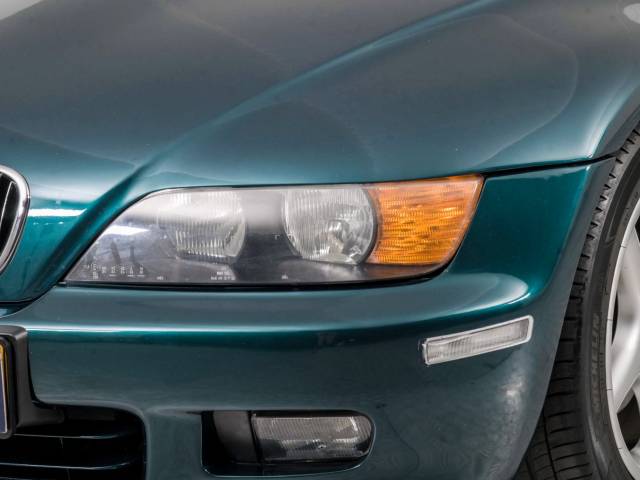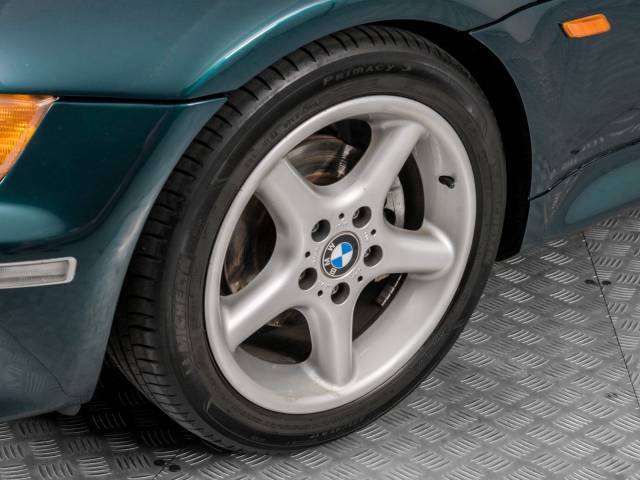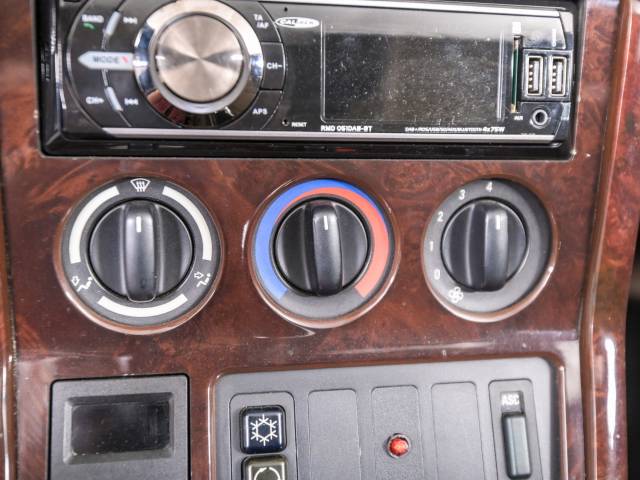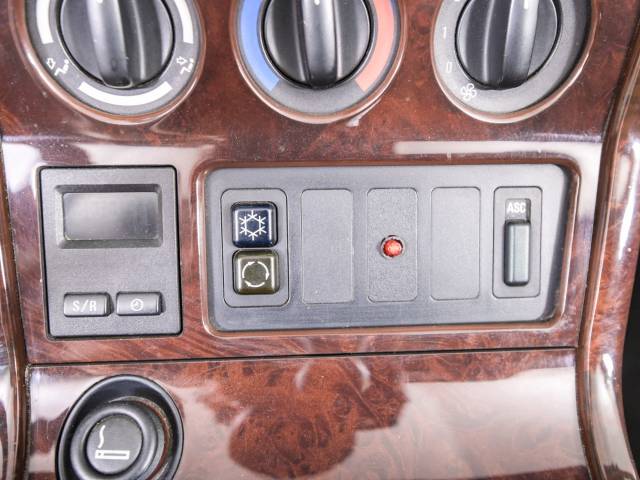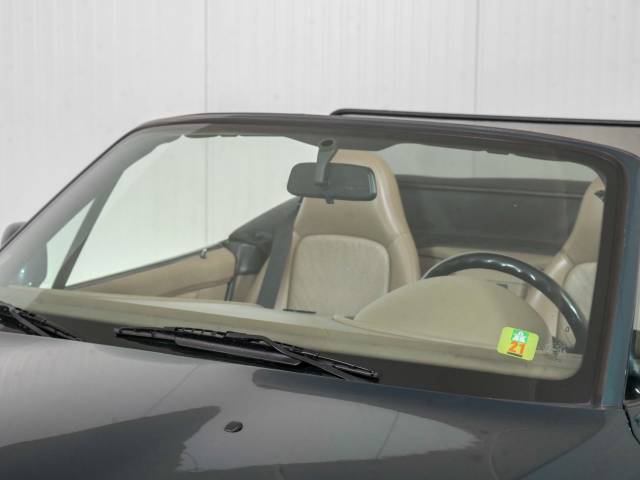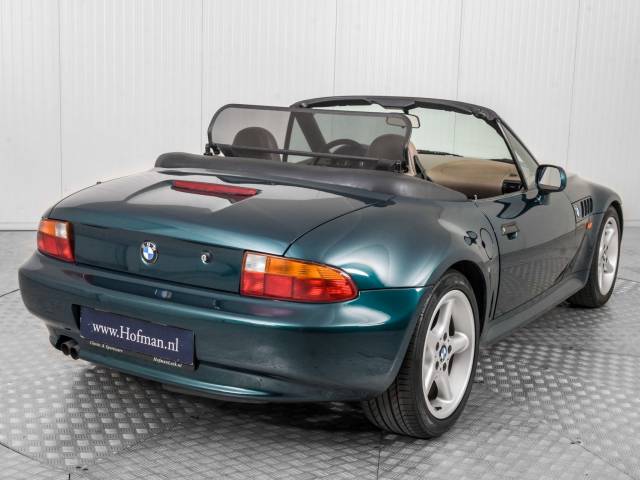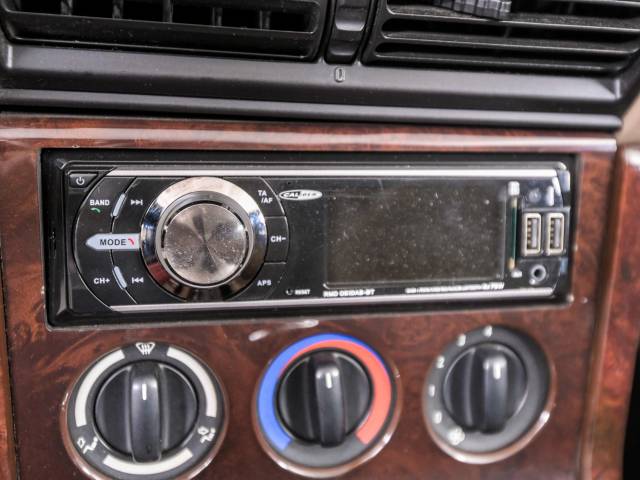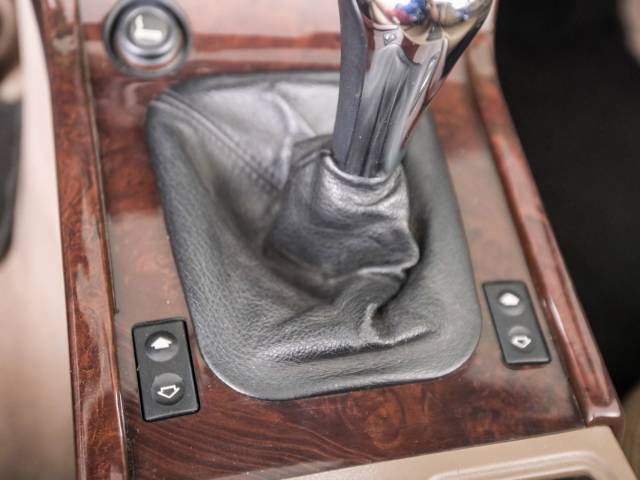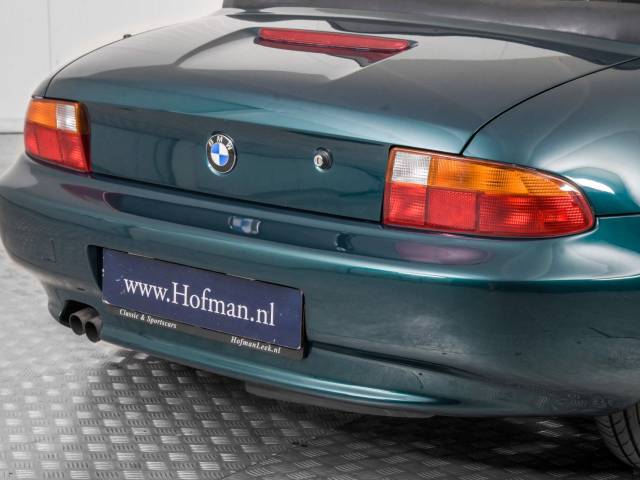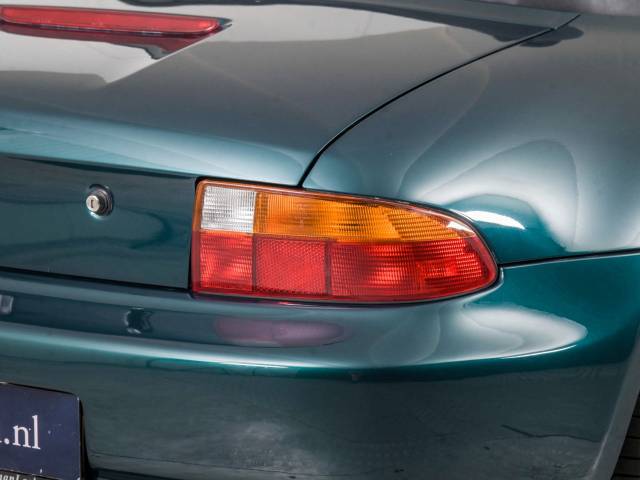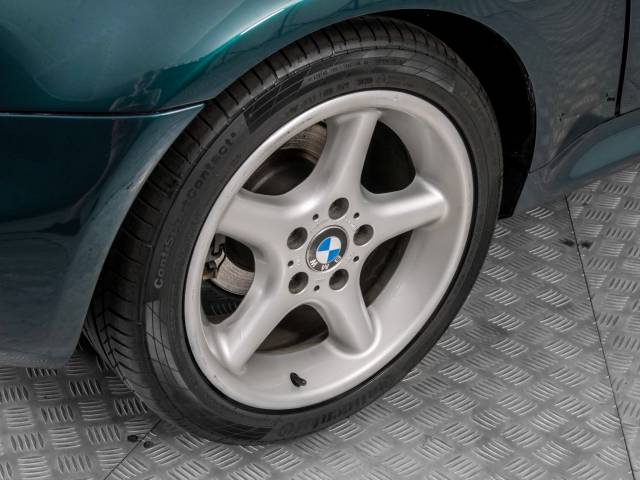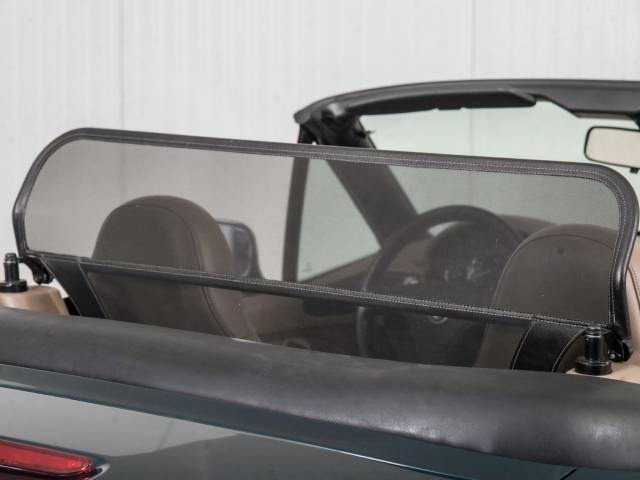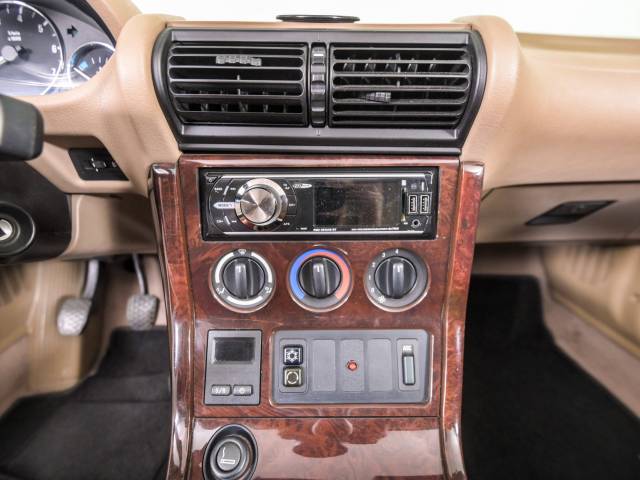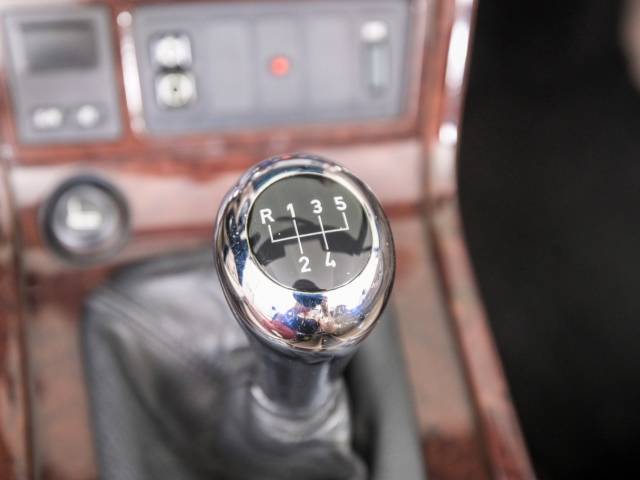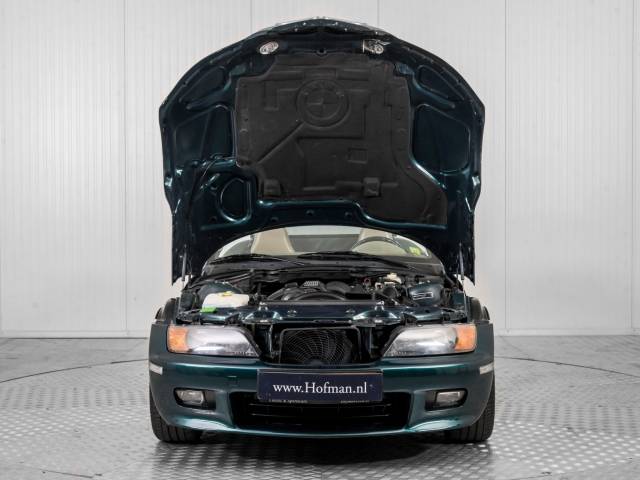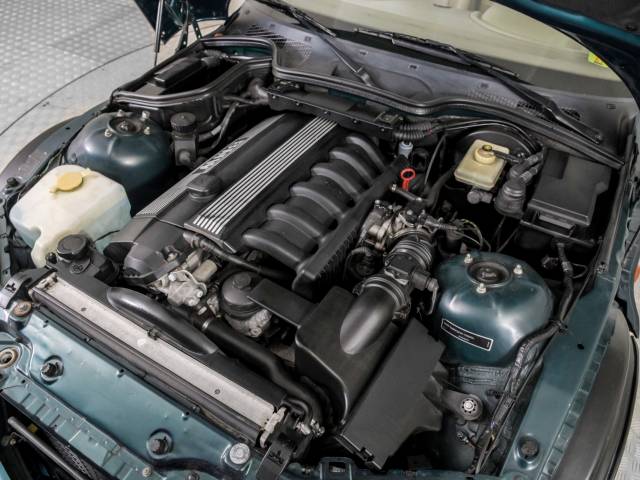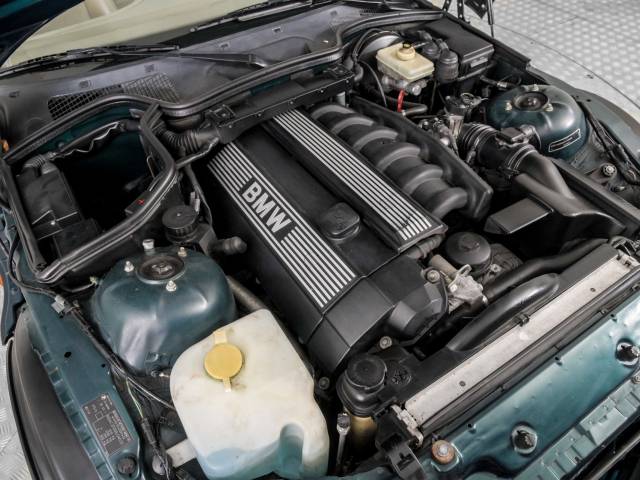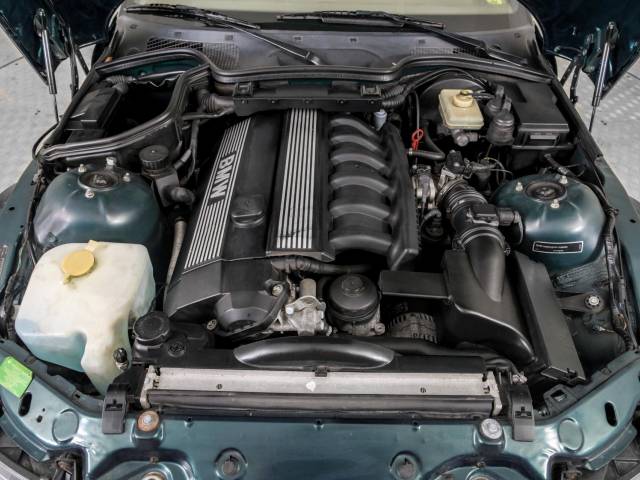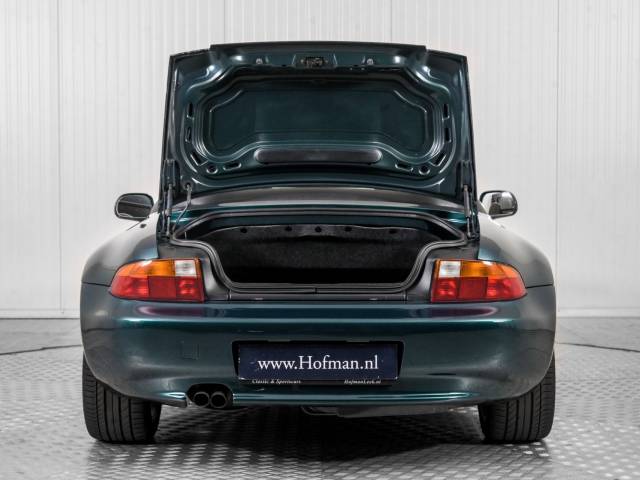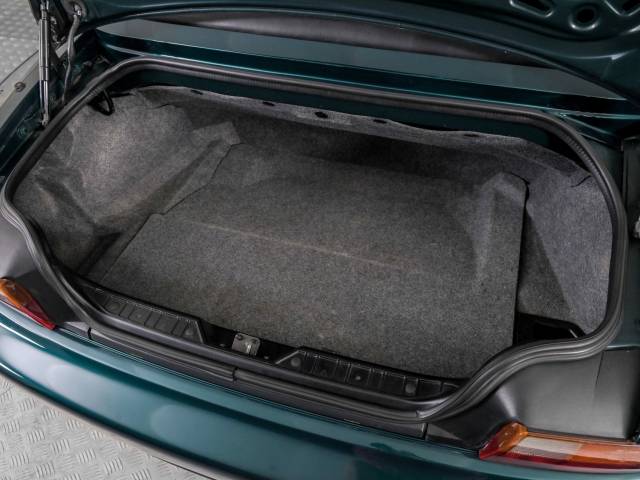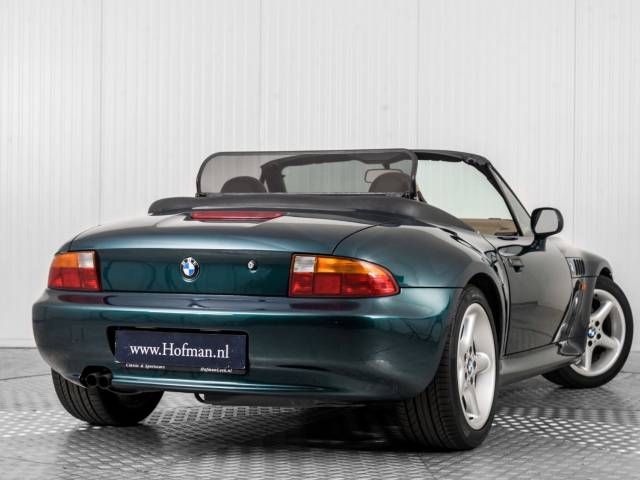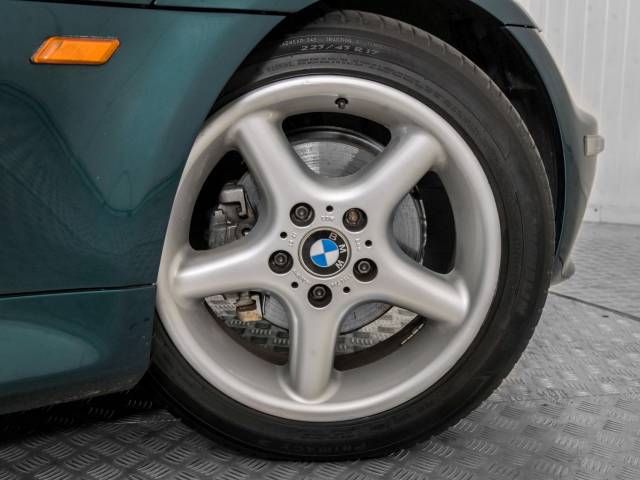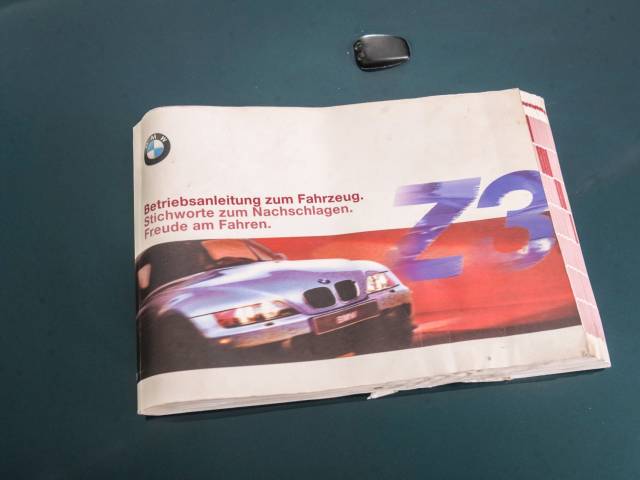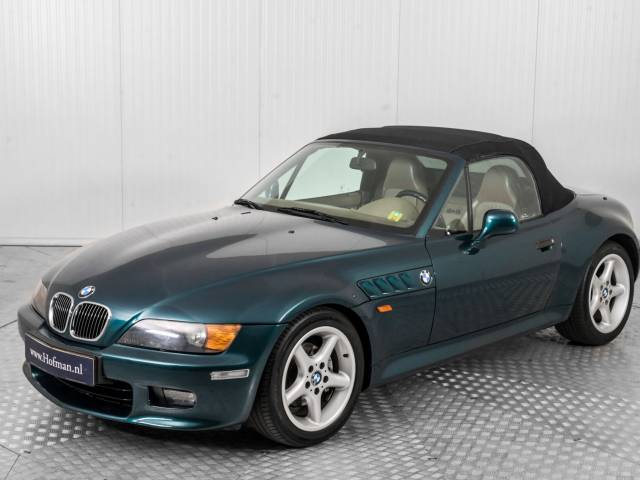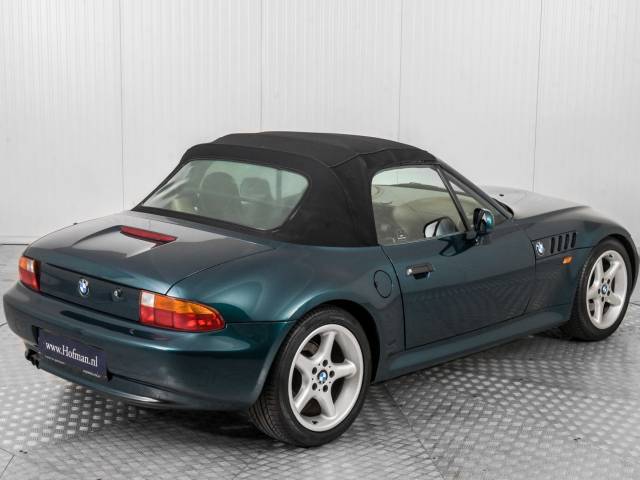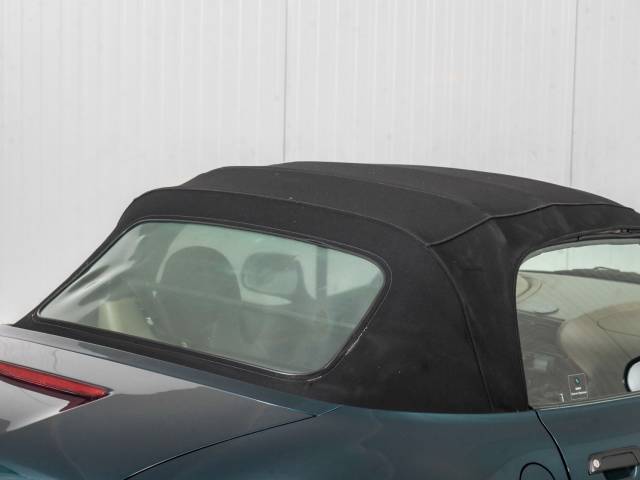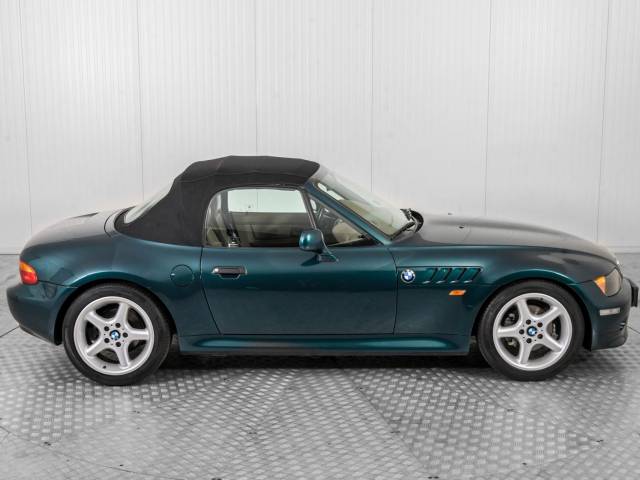 BMW Z3 Roadster 2.8 Airco
Dealer

away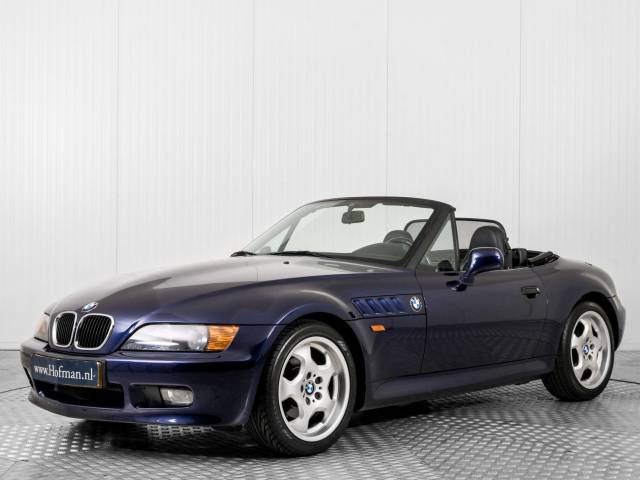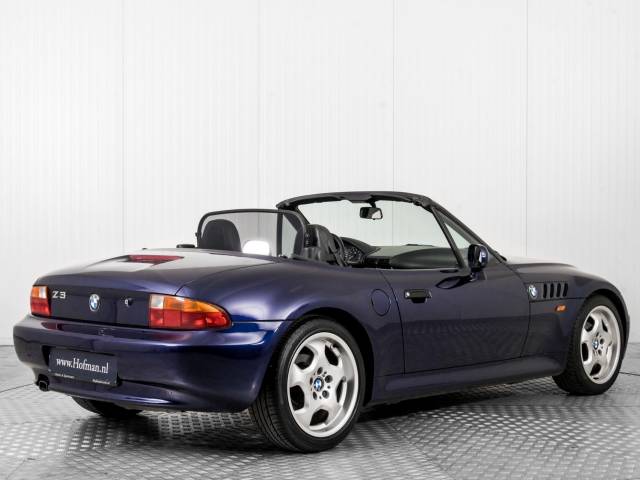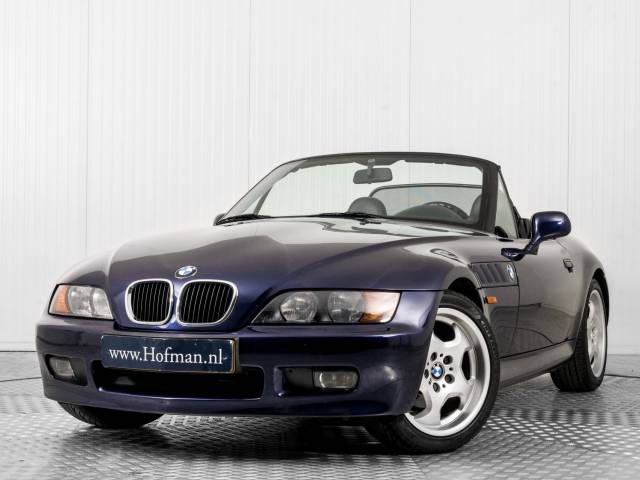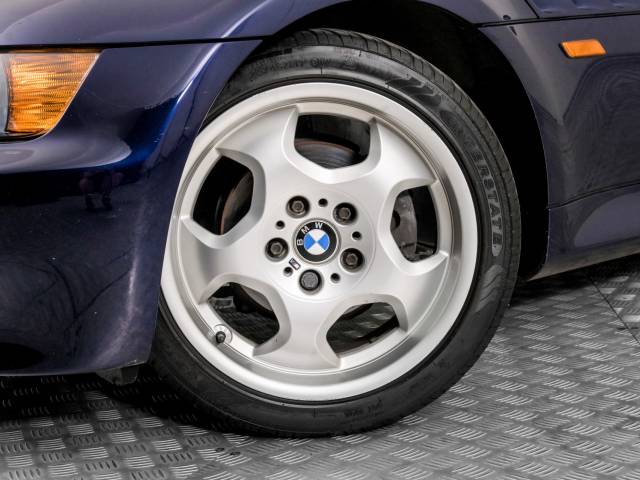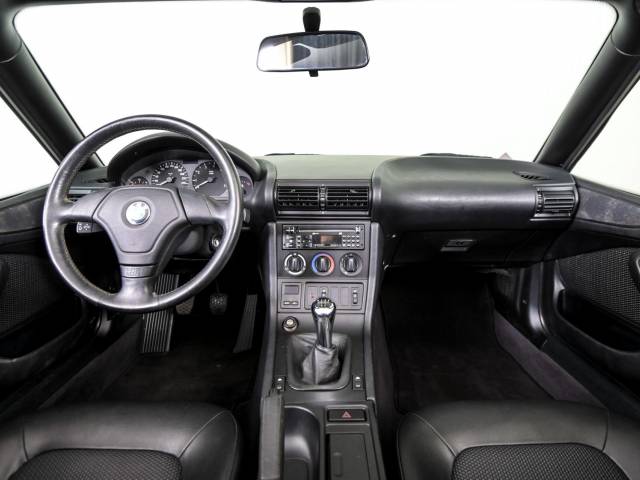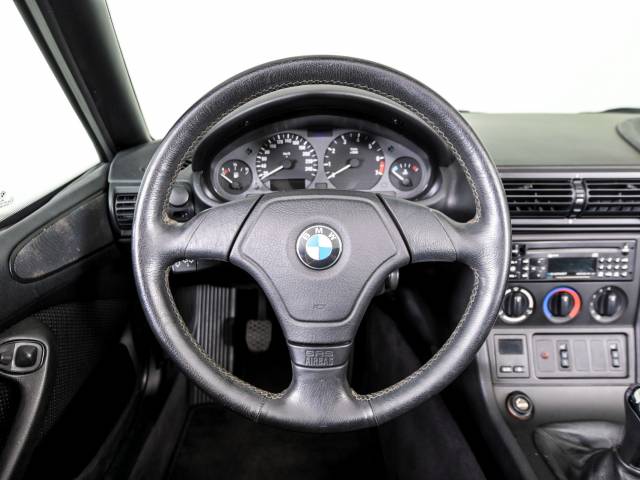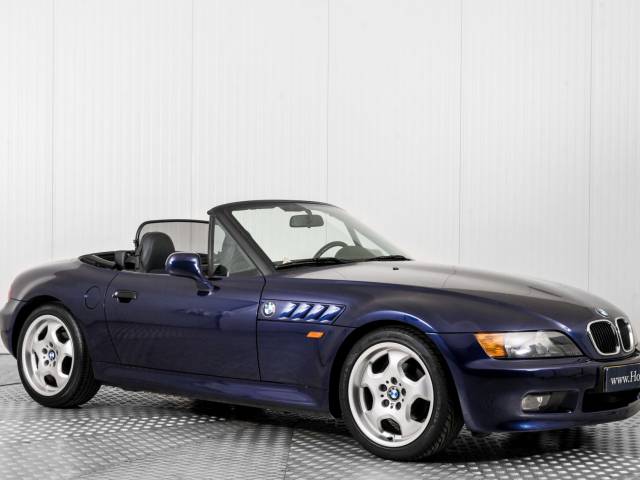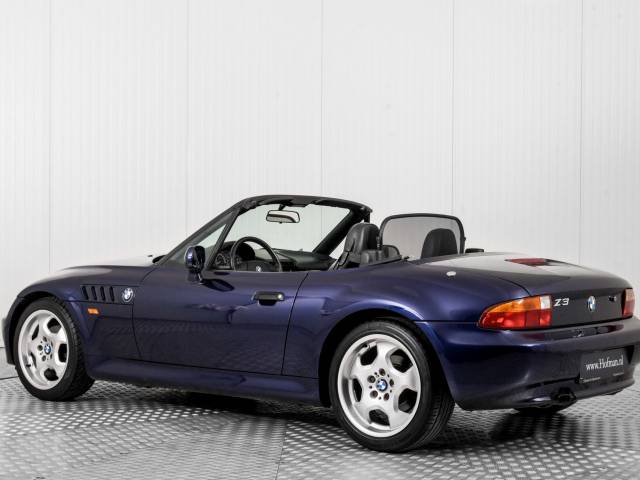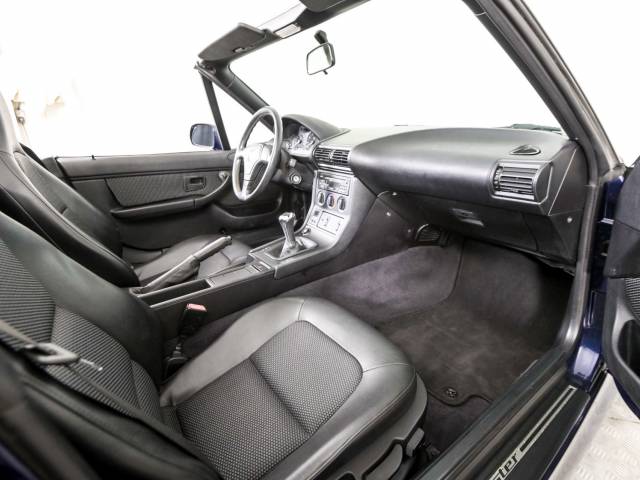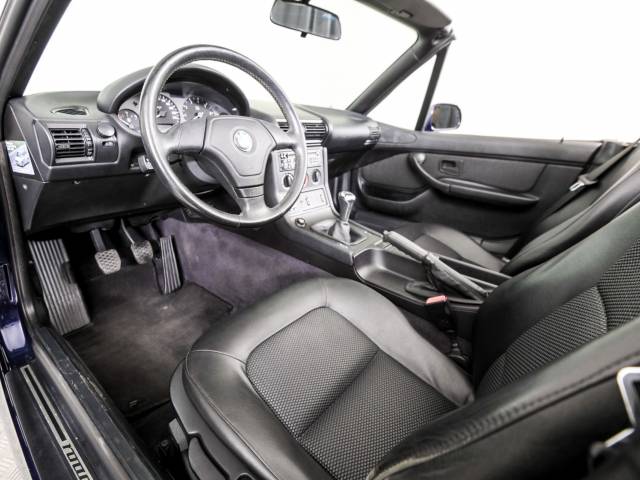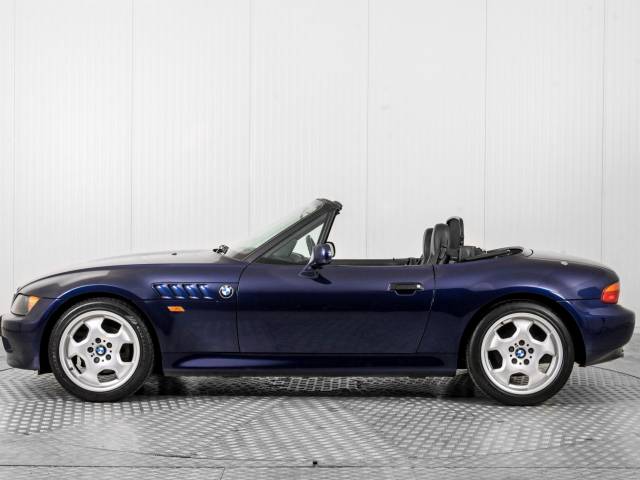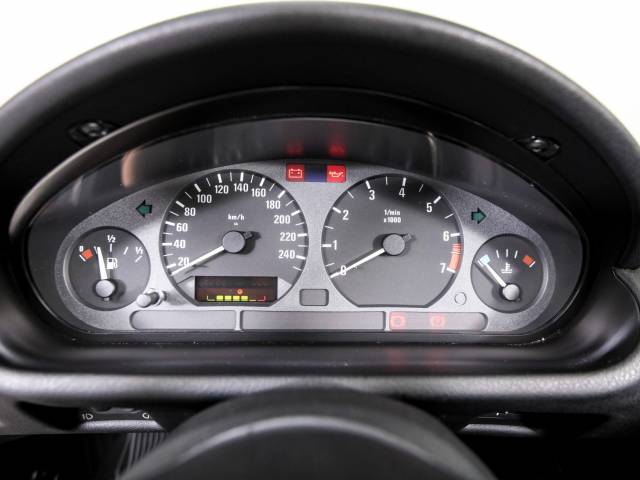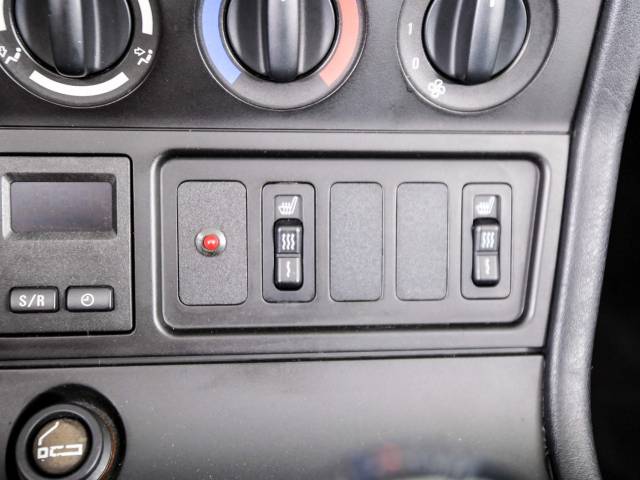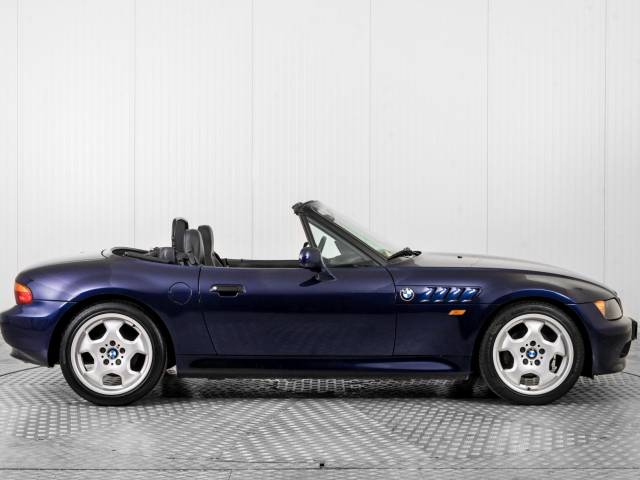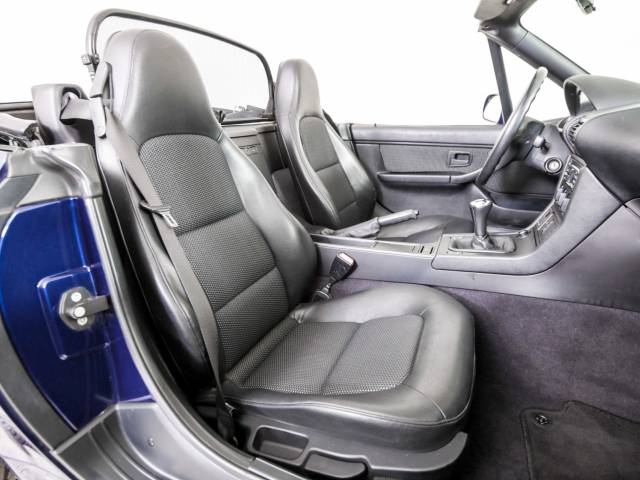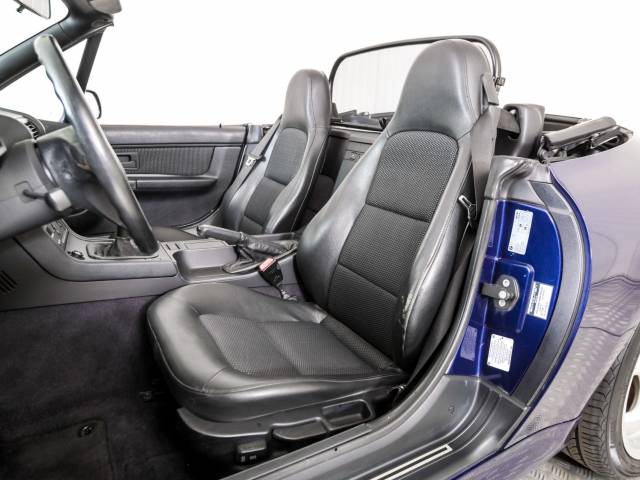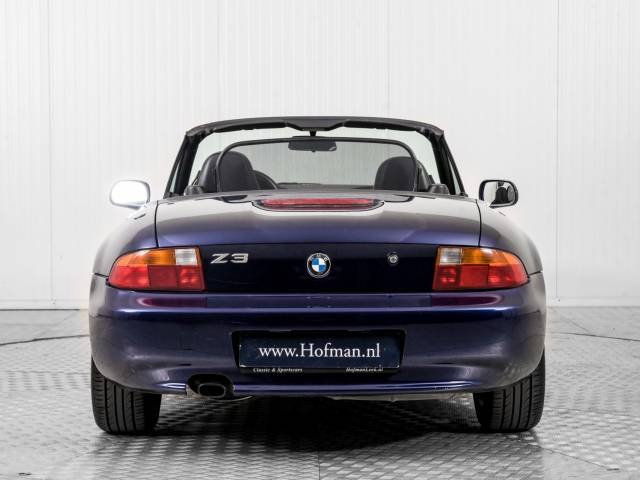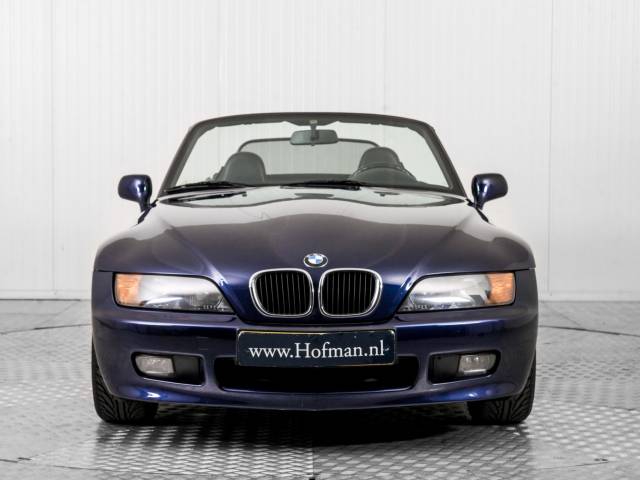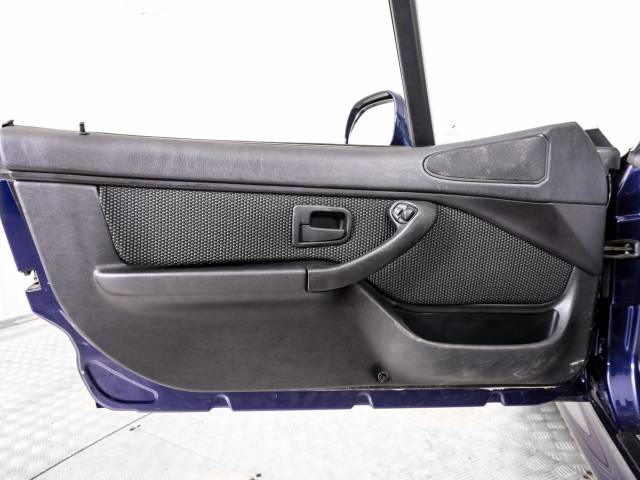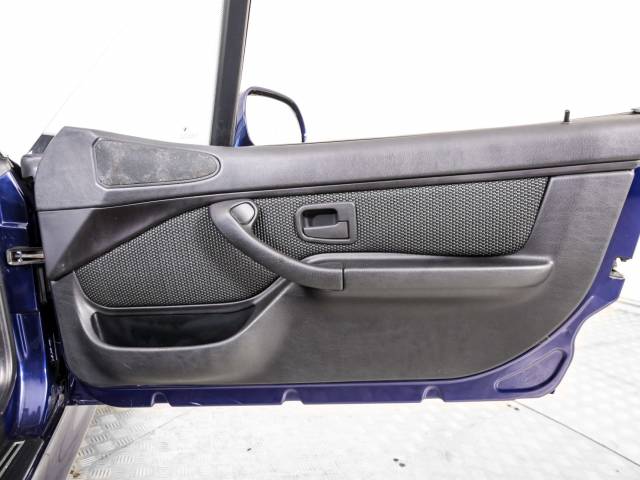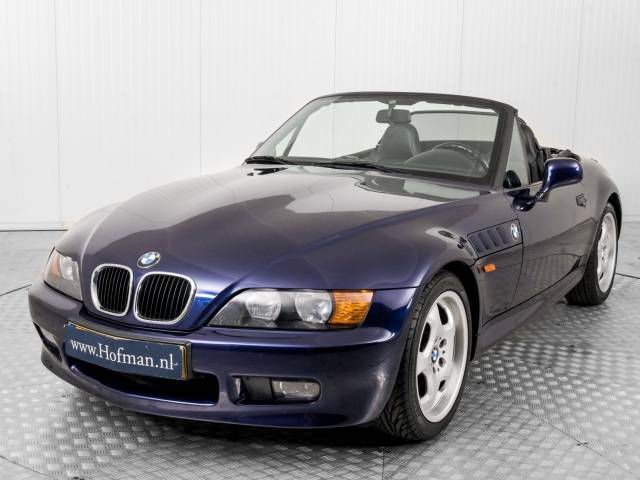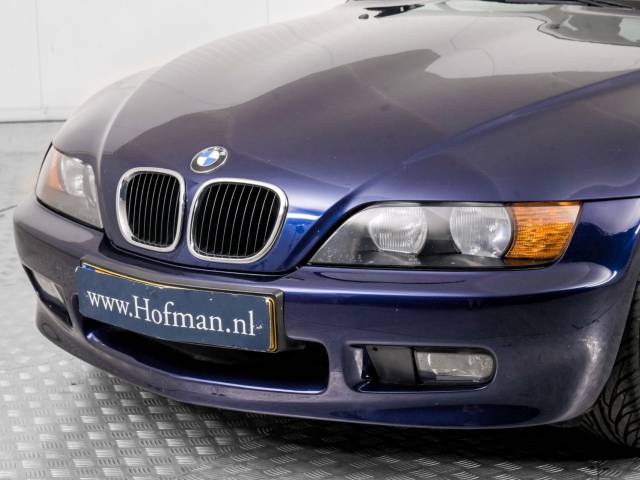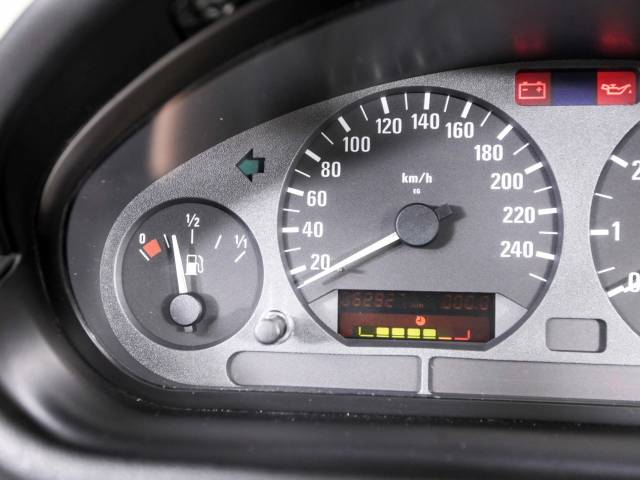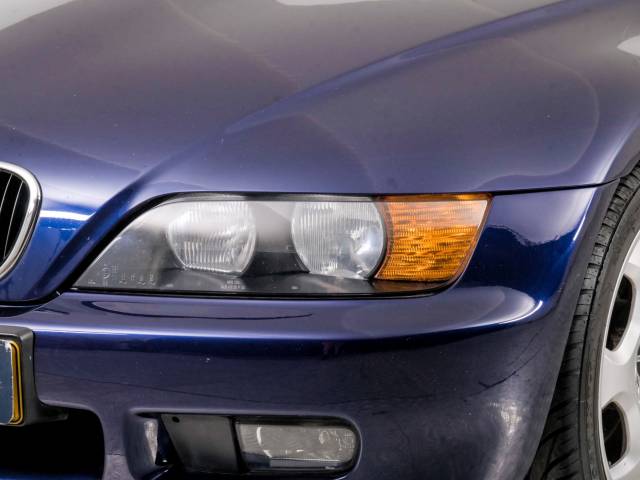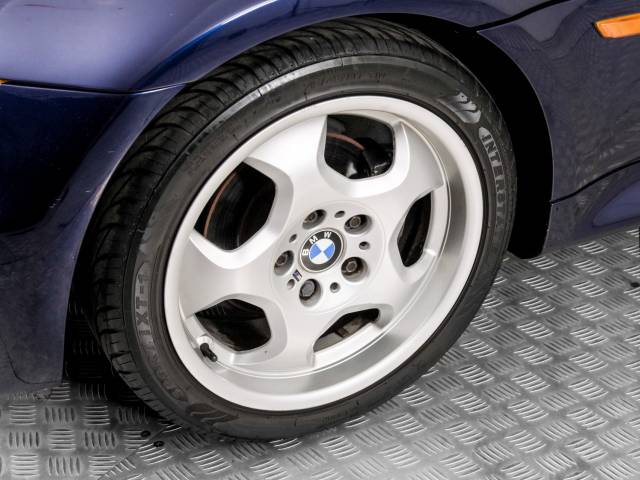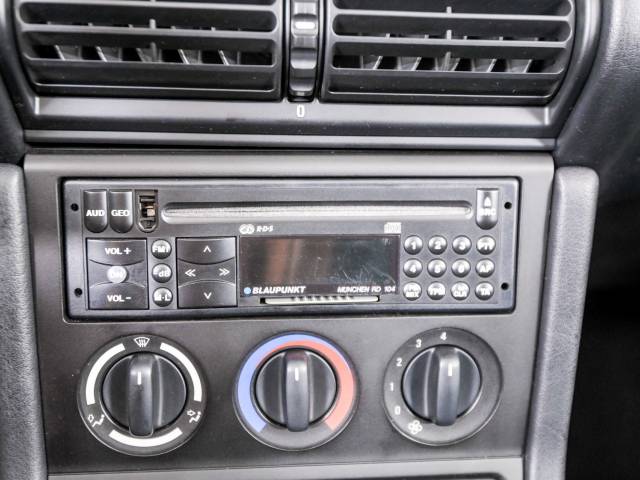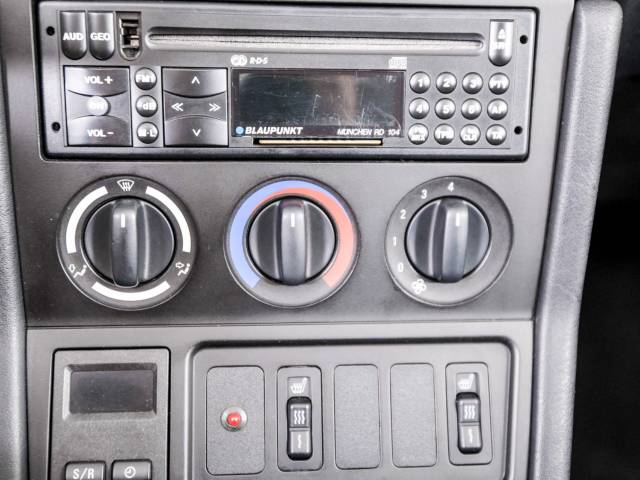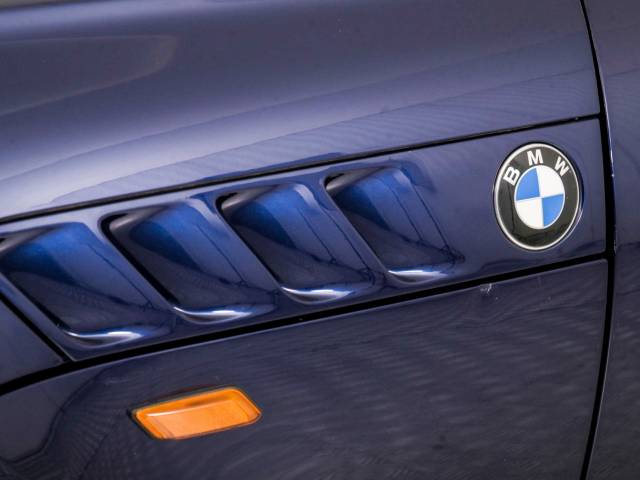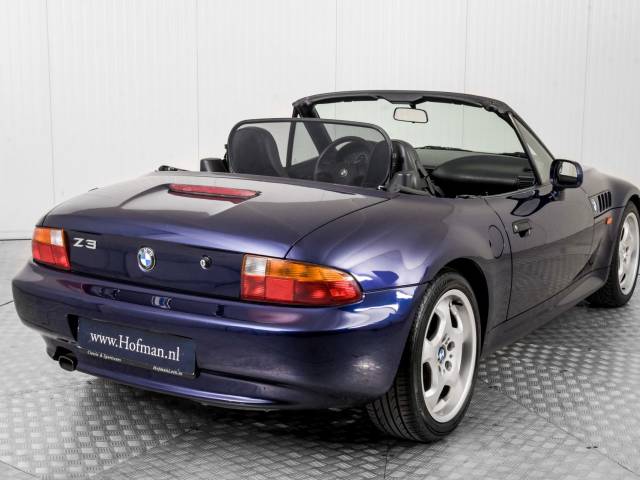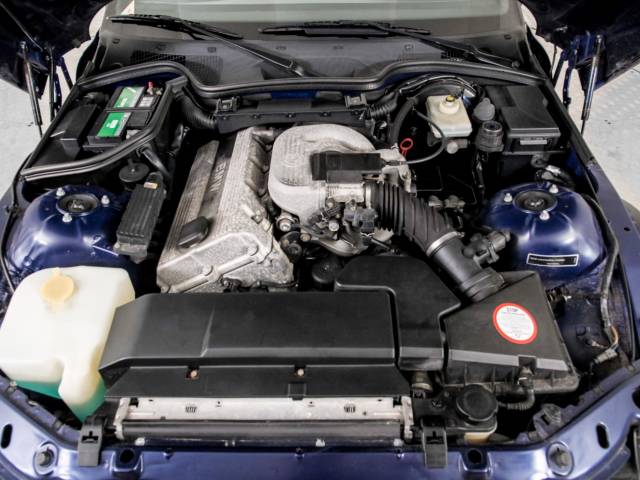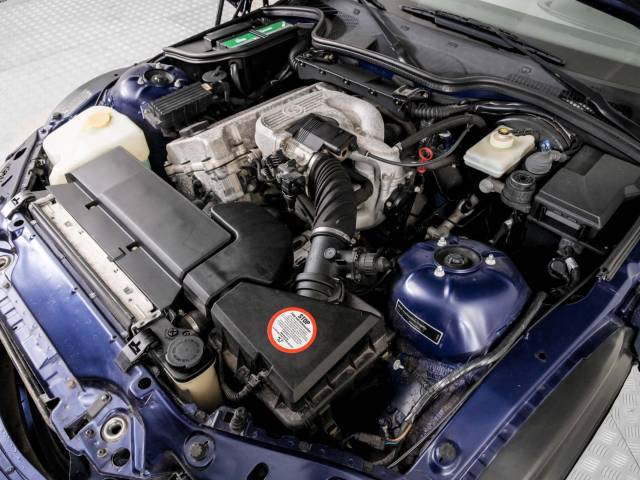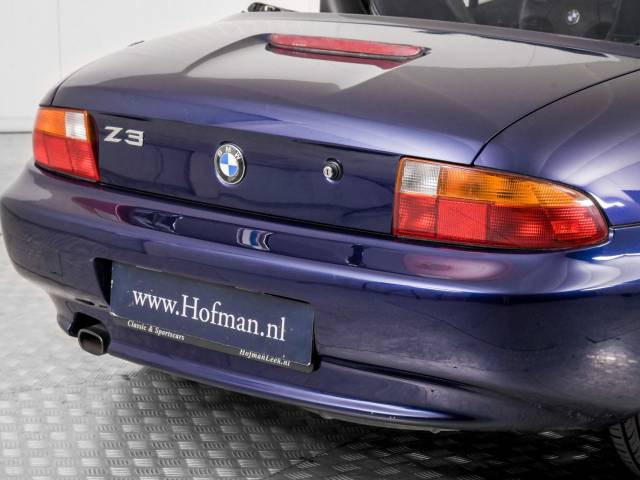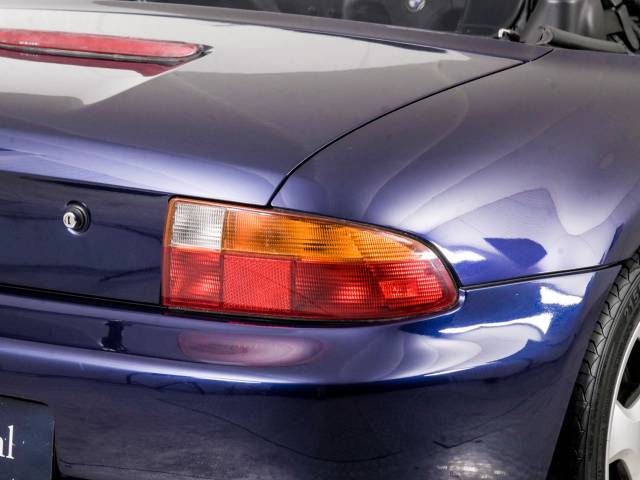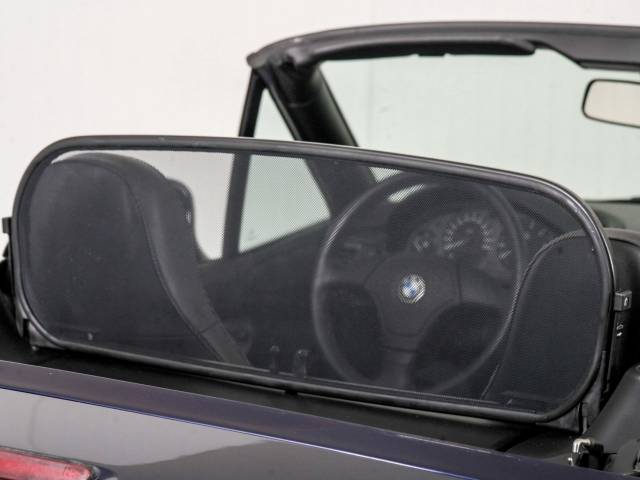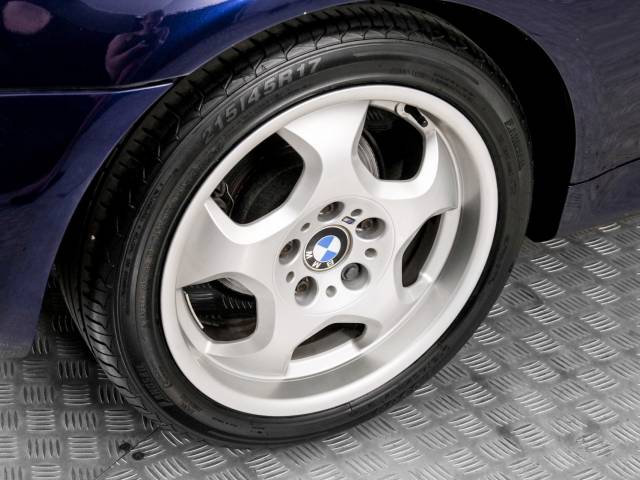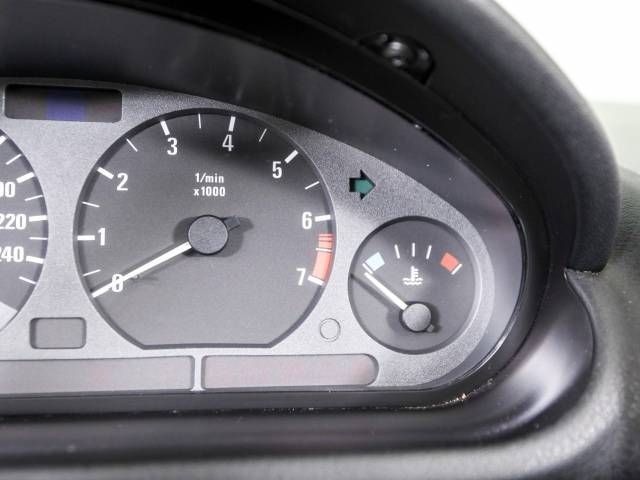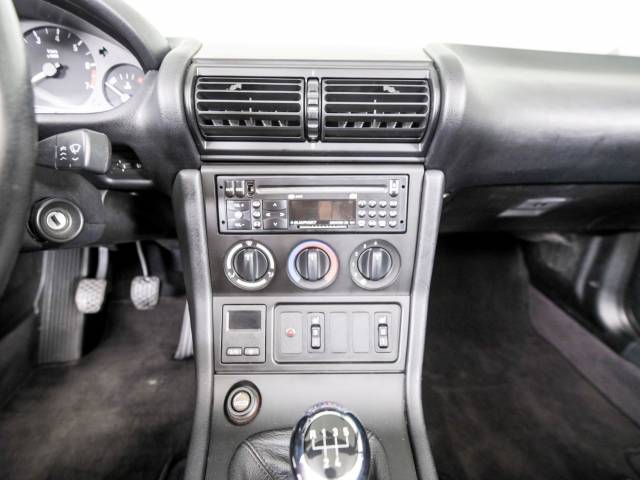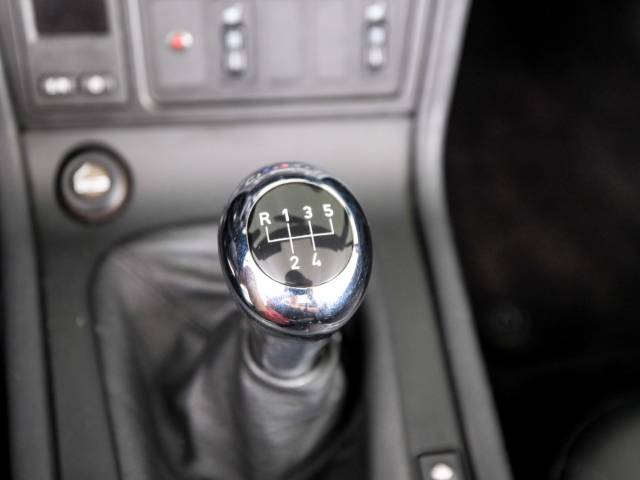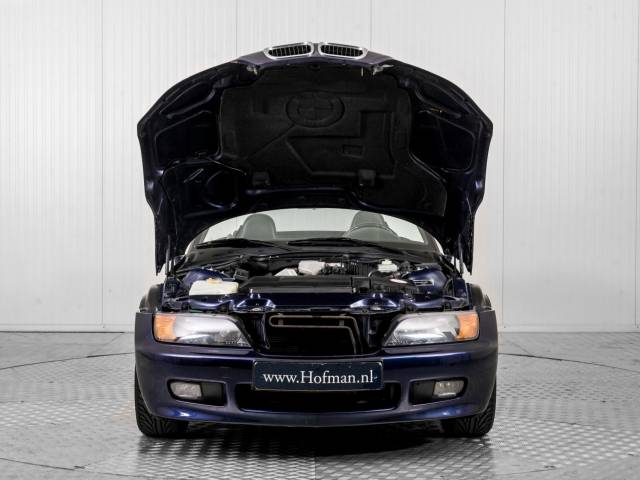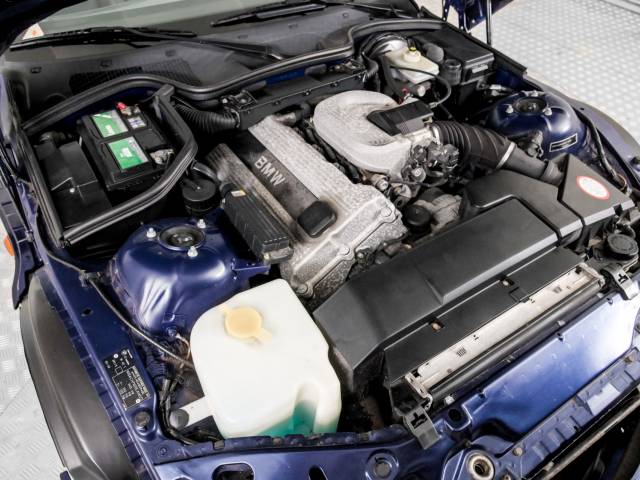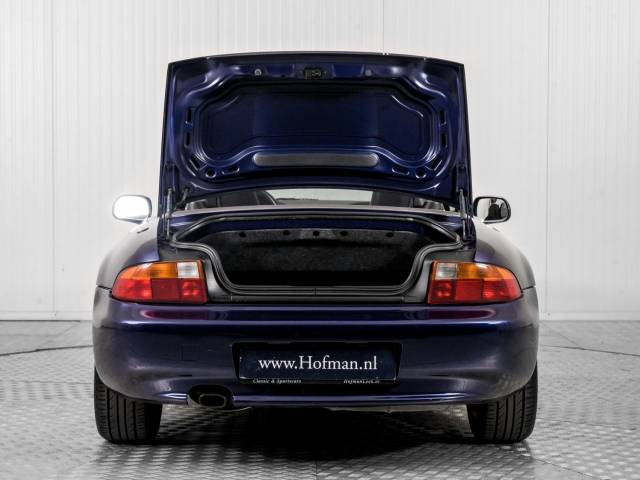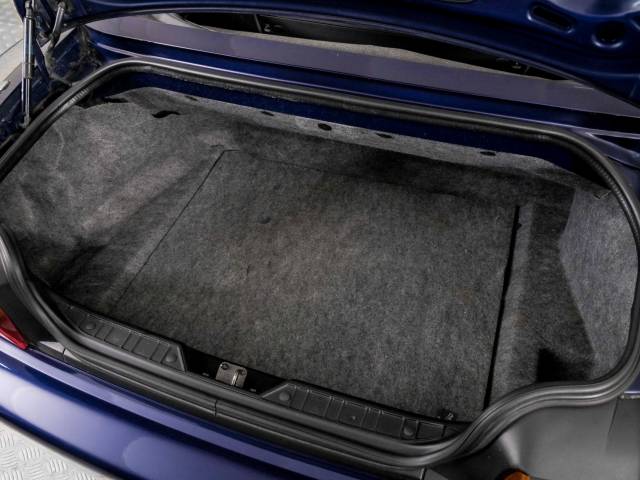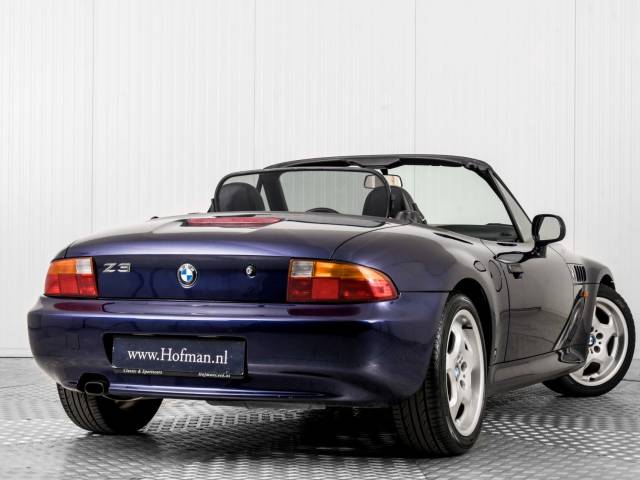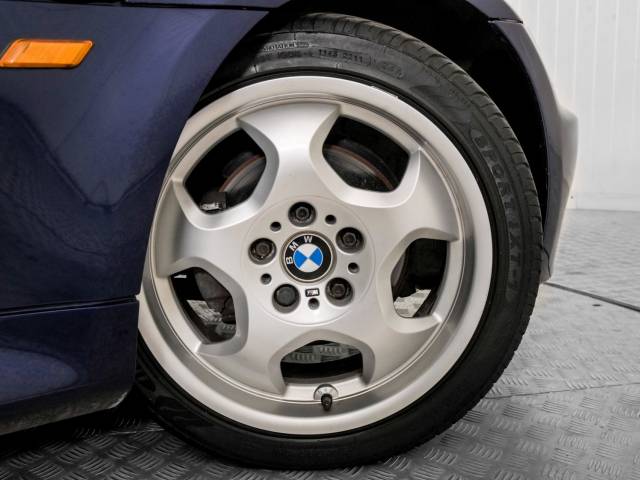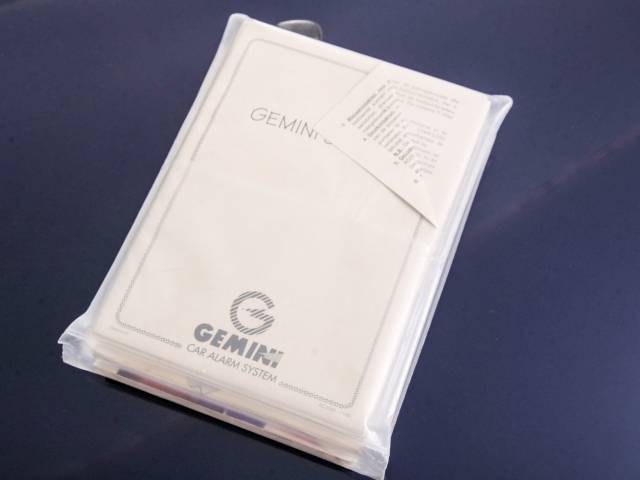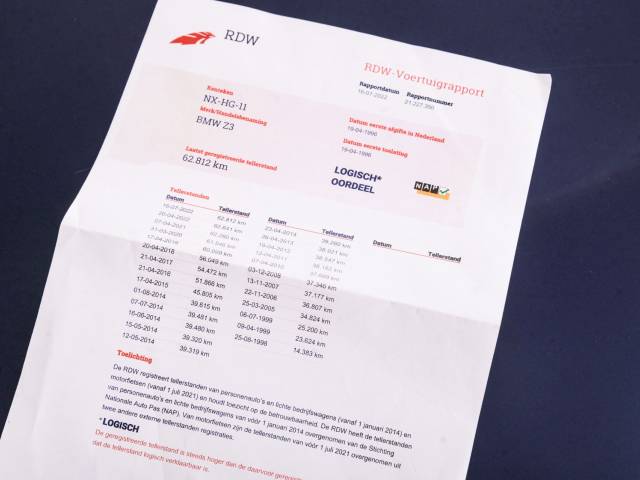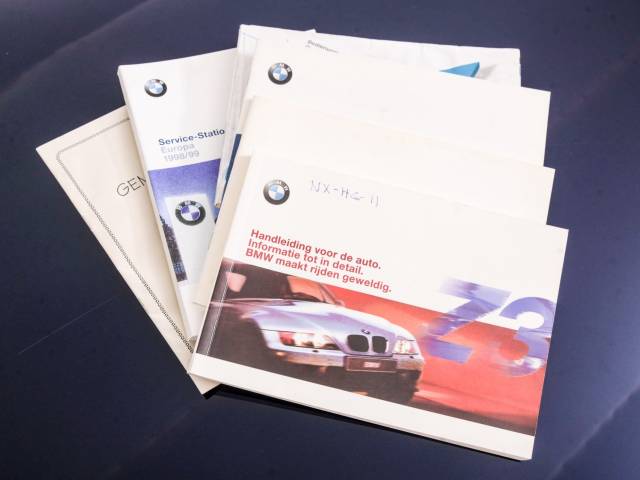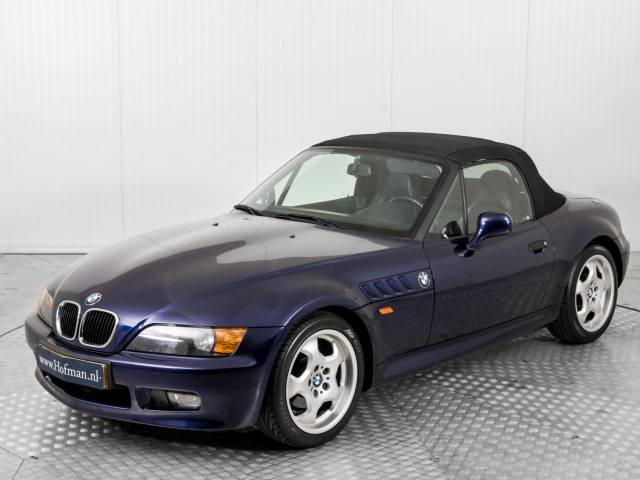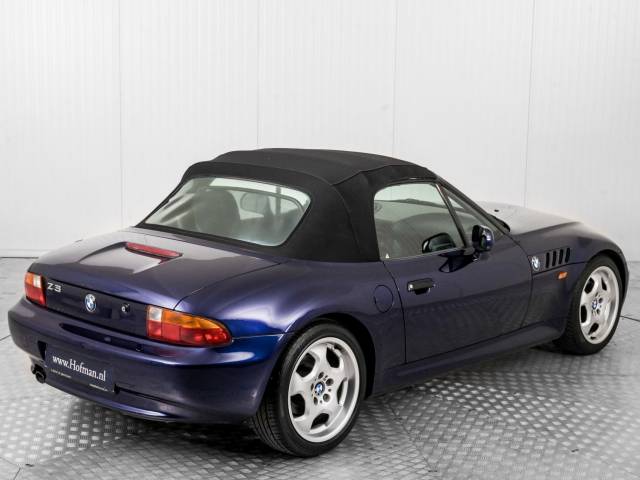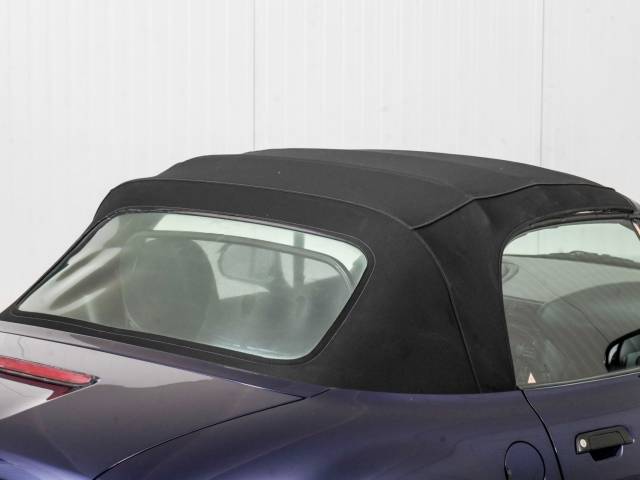 BMW Z3 Roadster 1.9
Dealer

away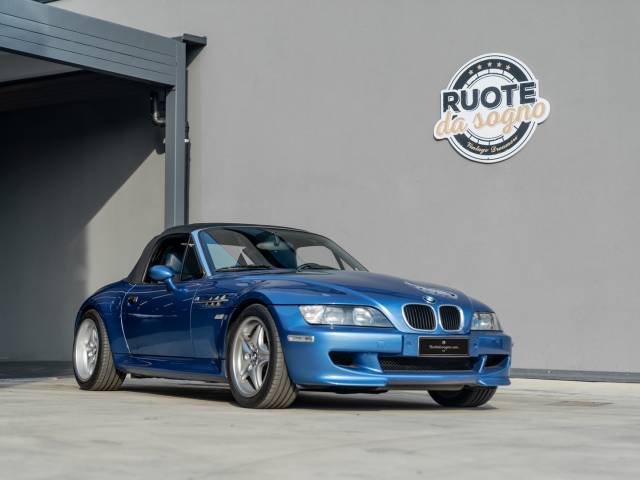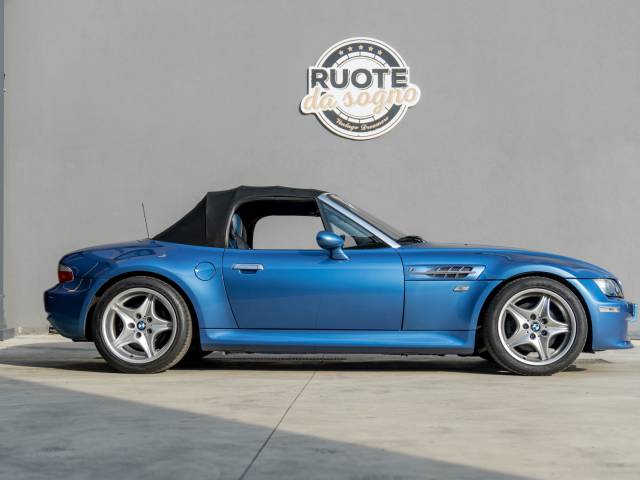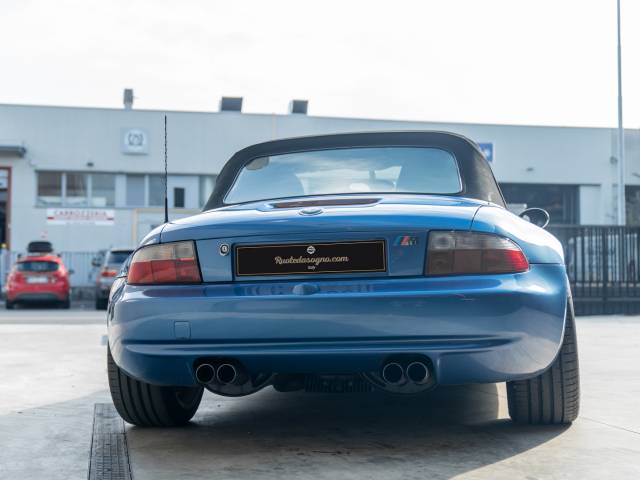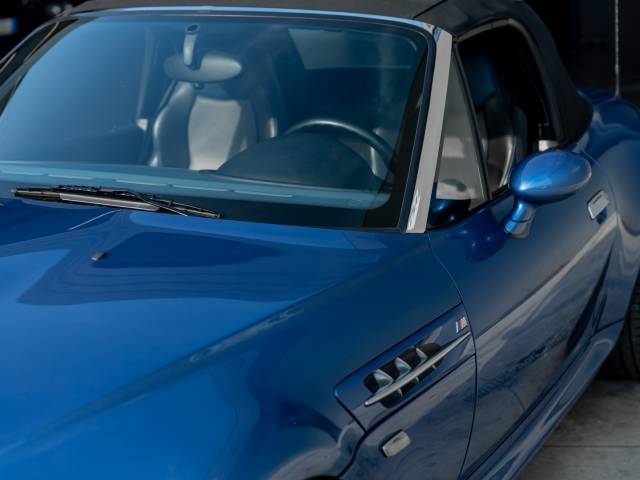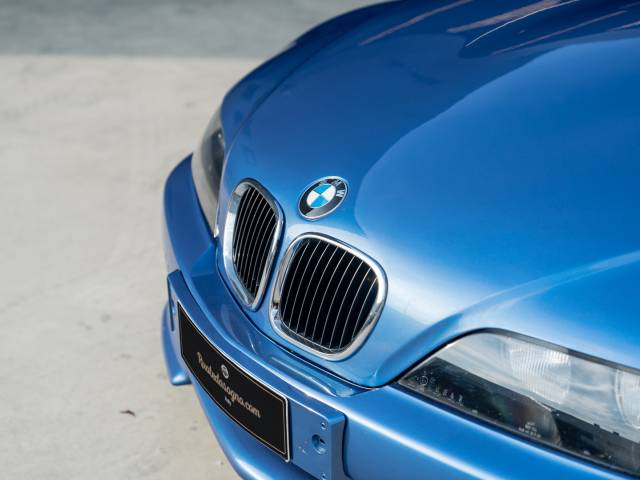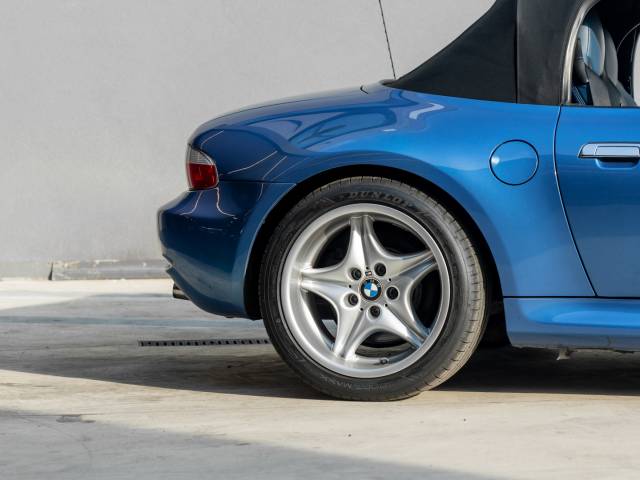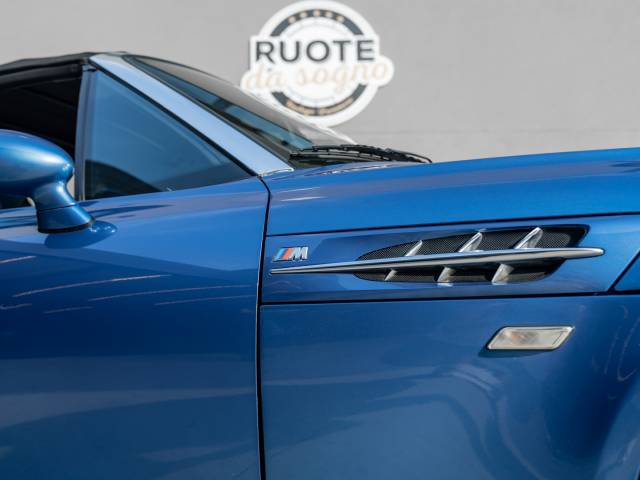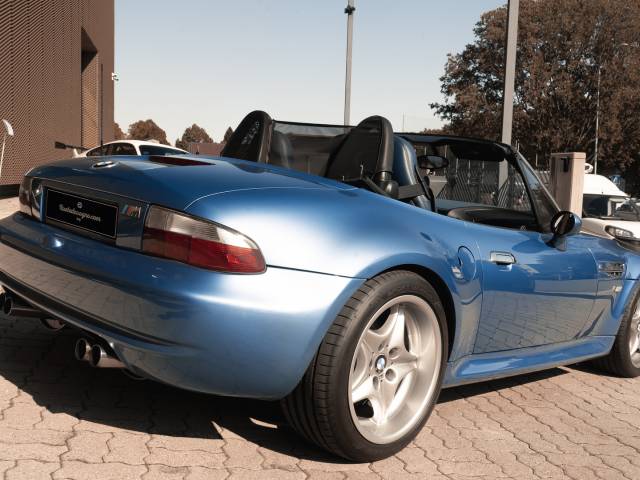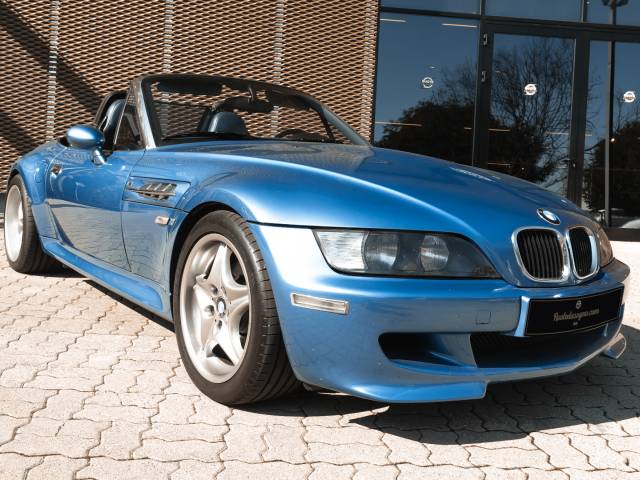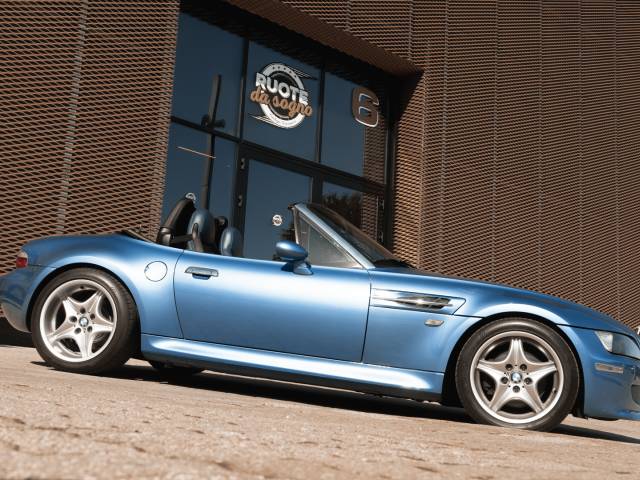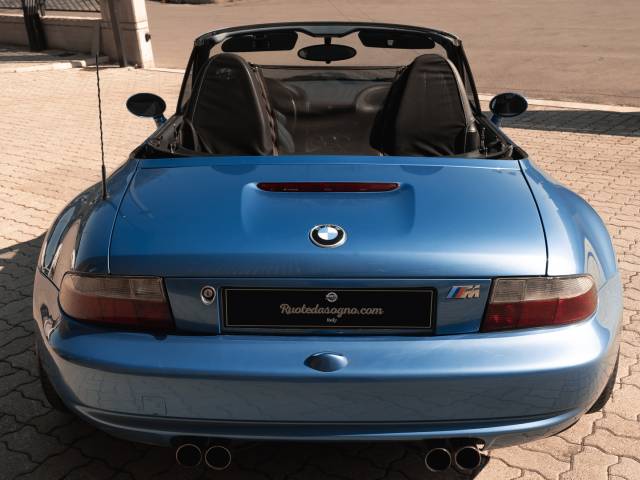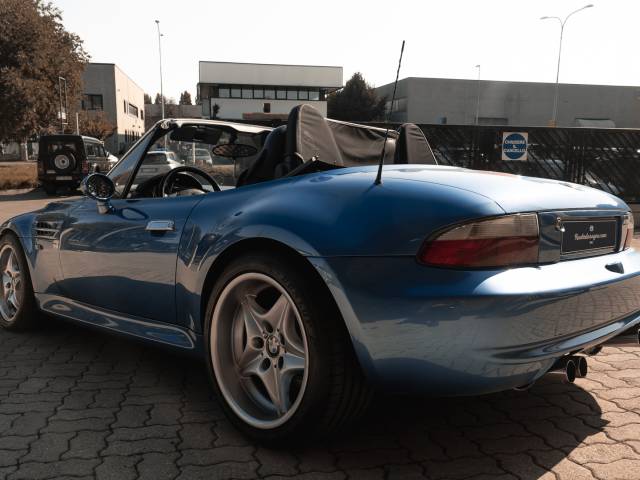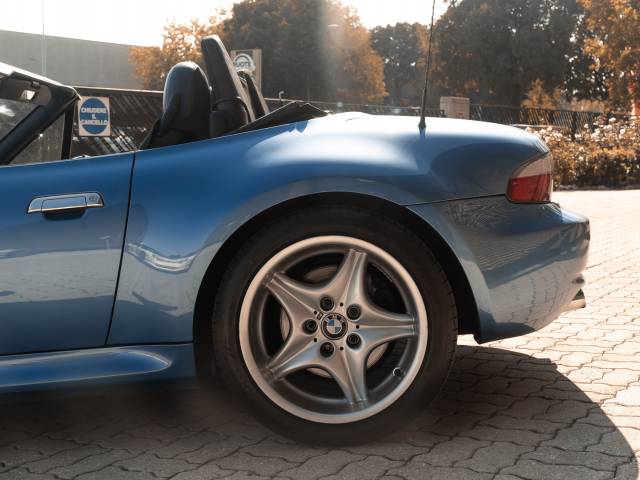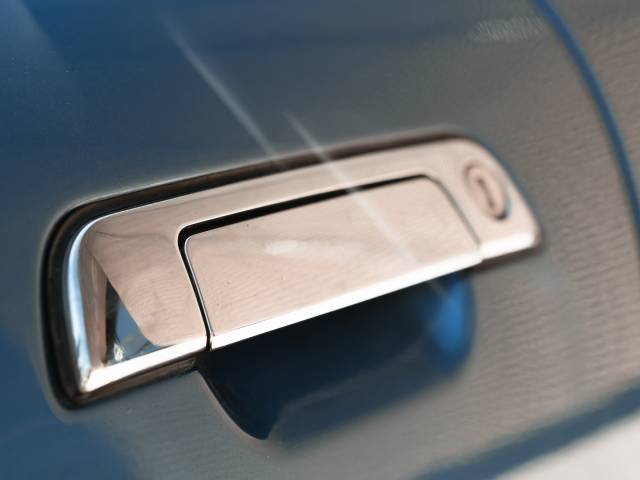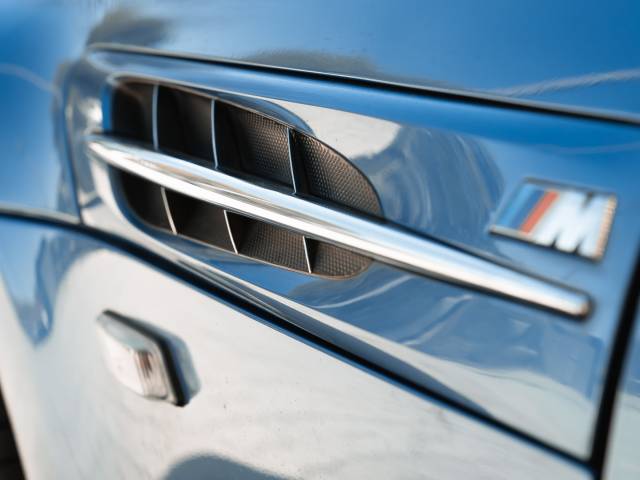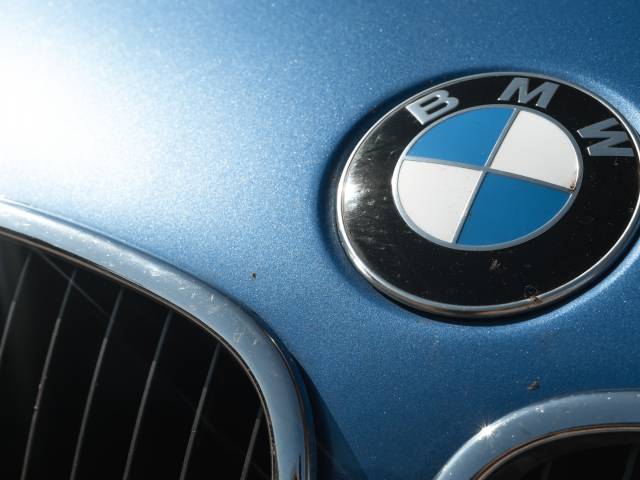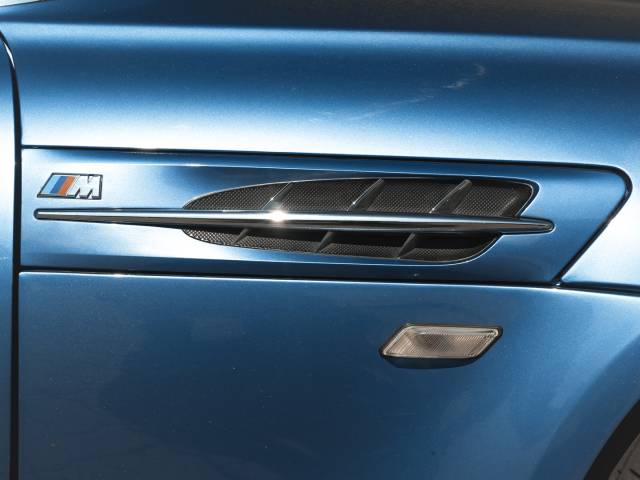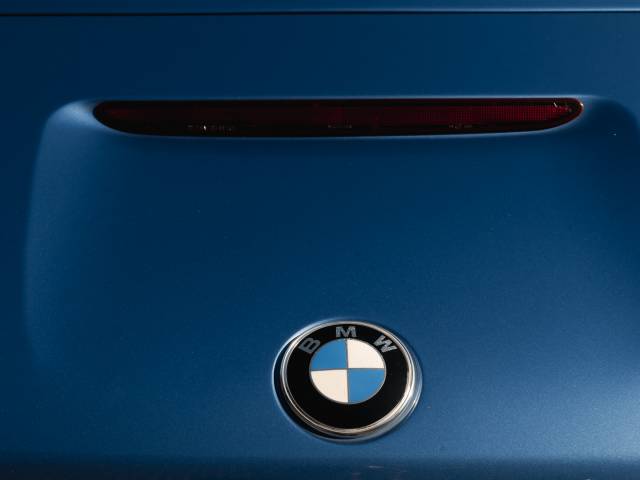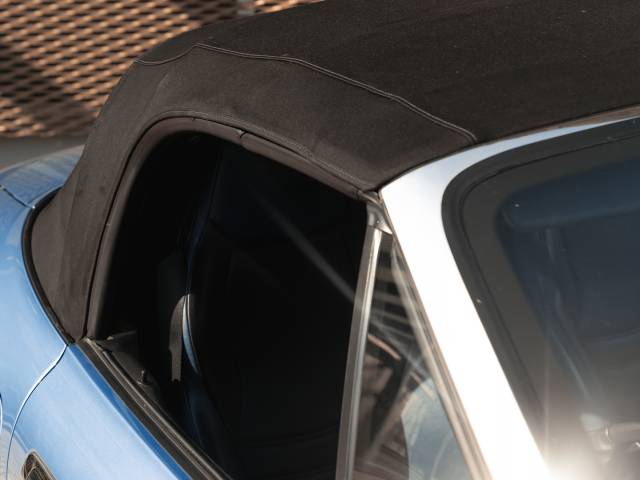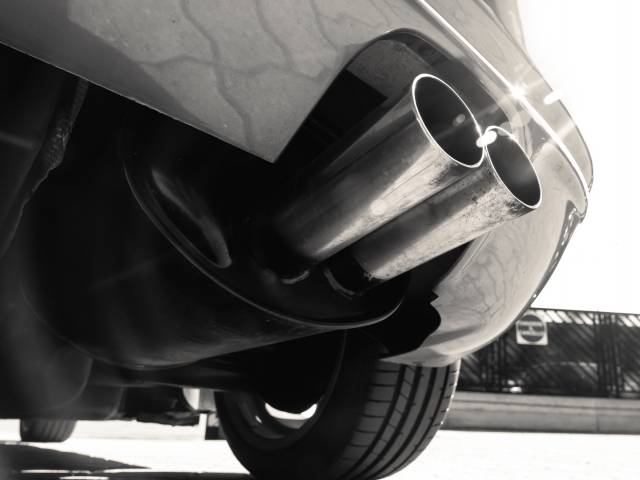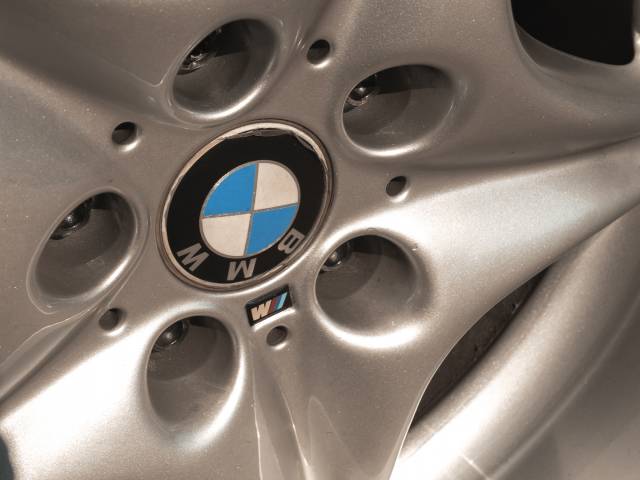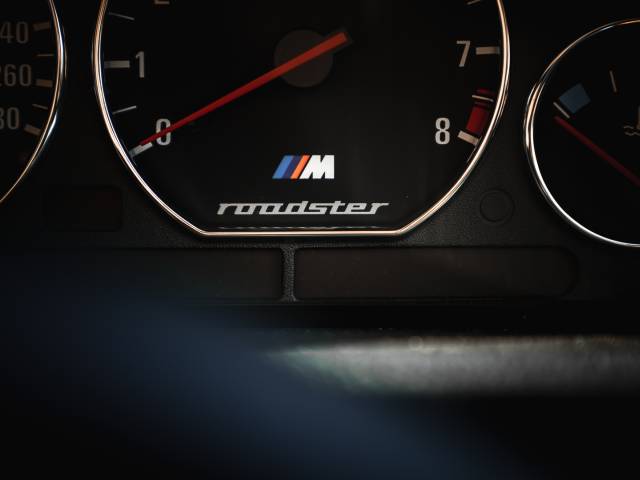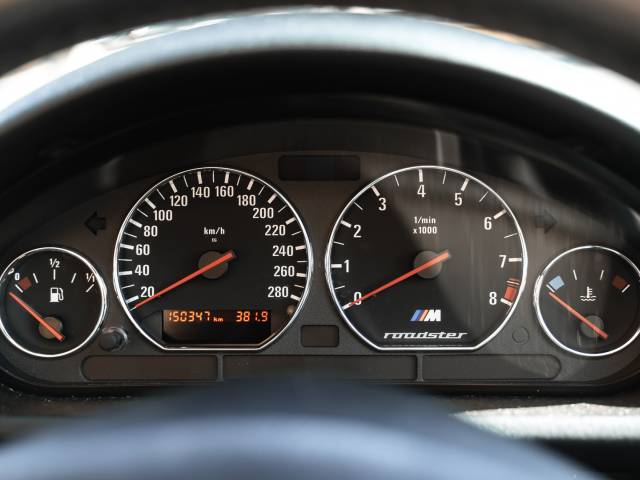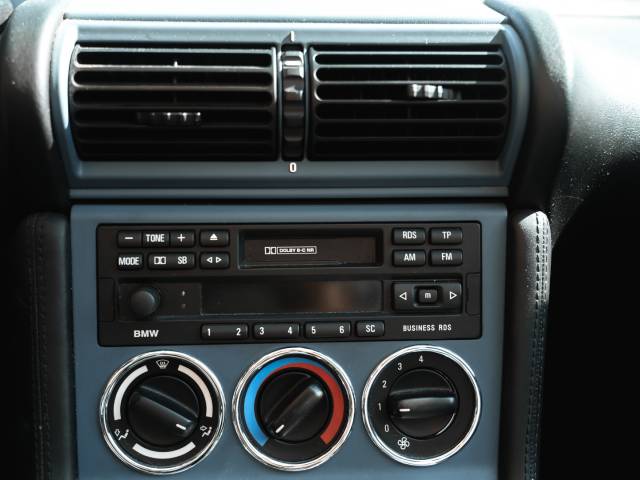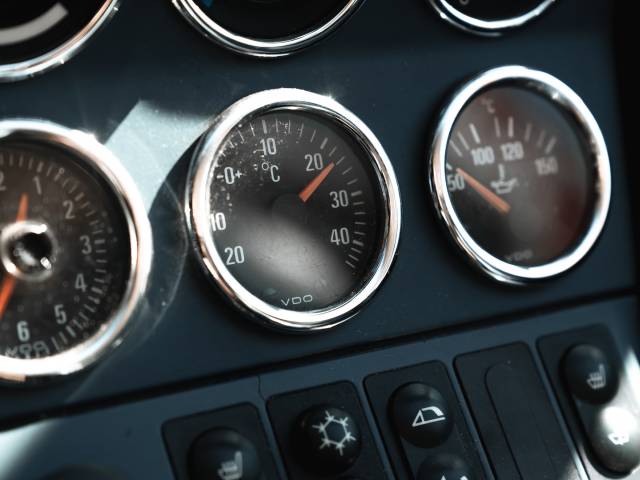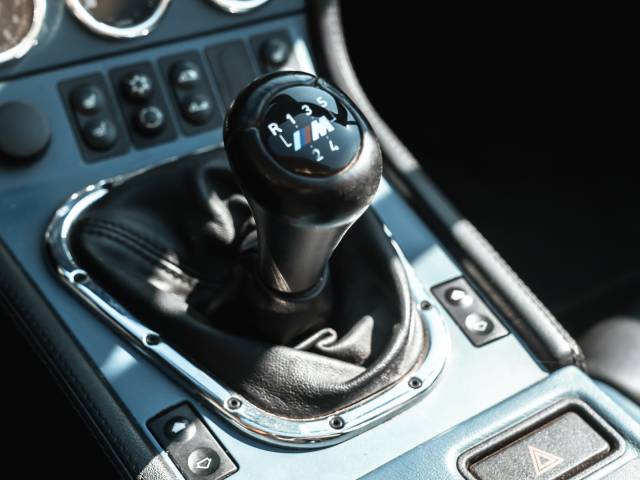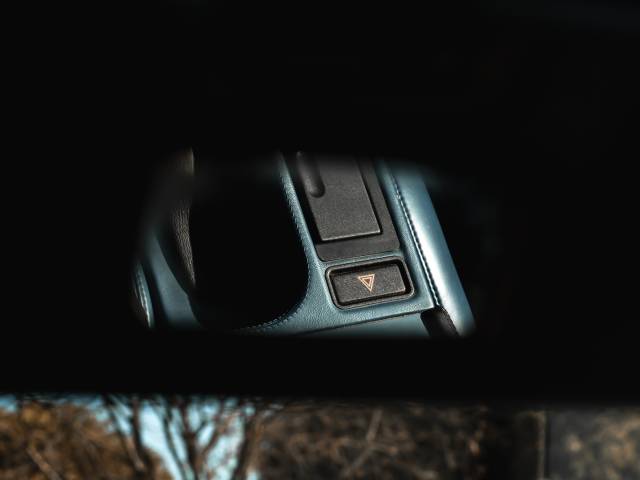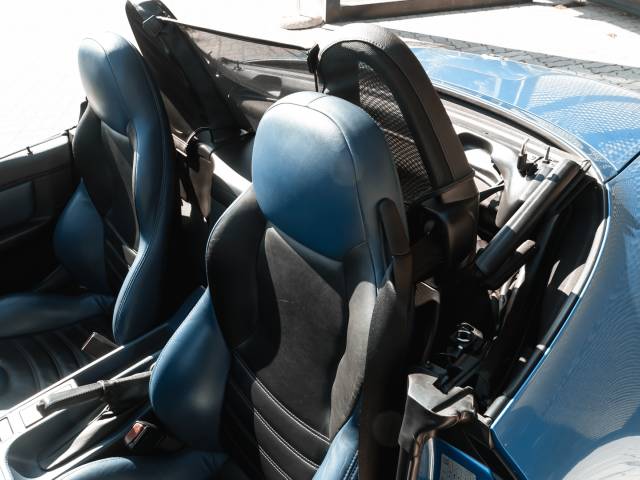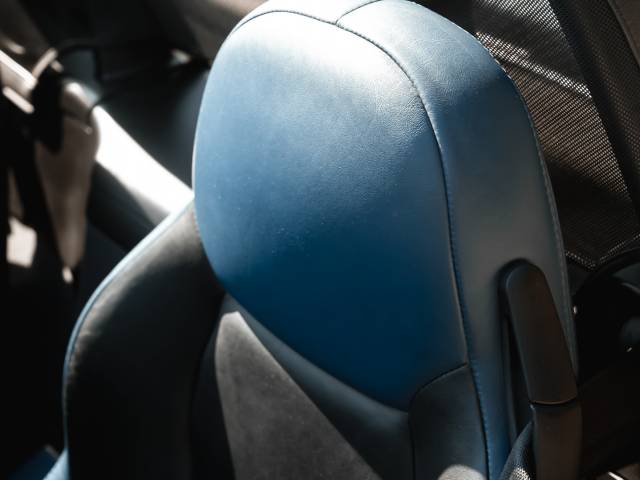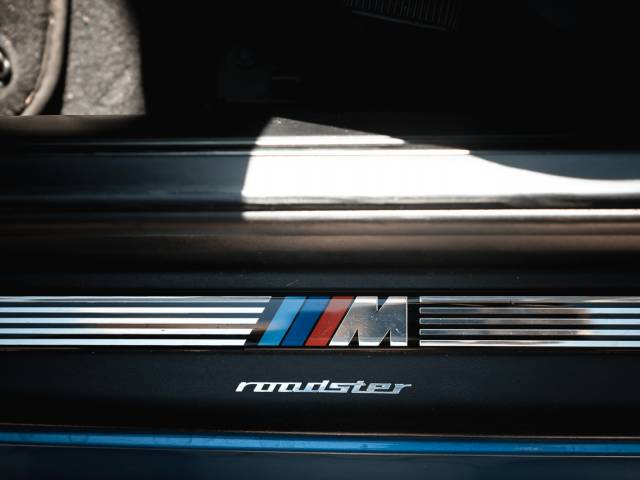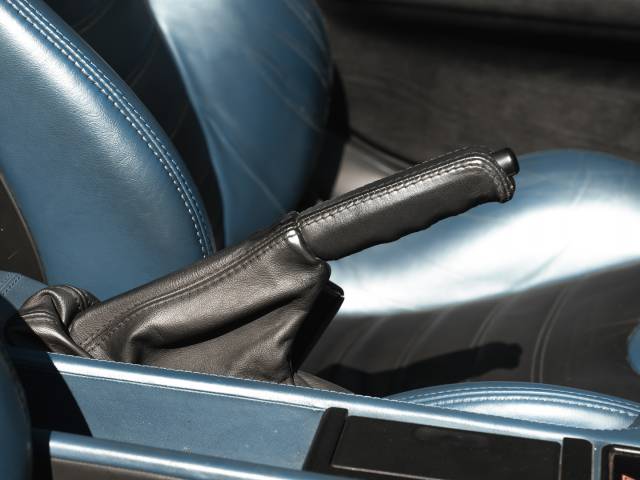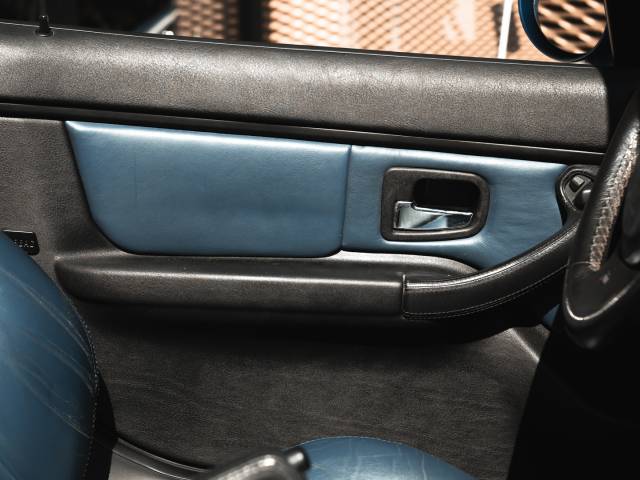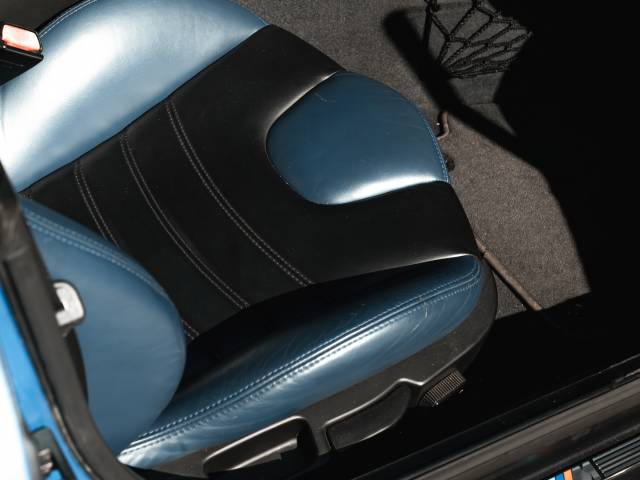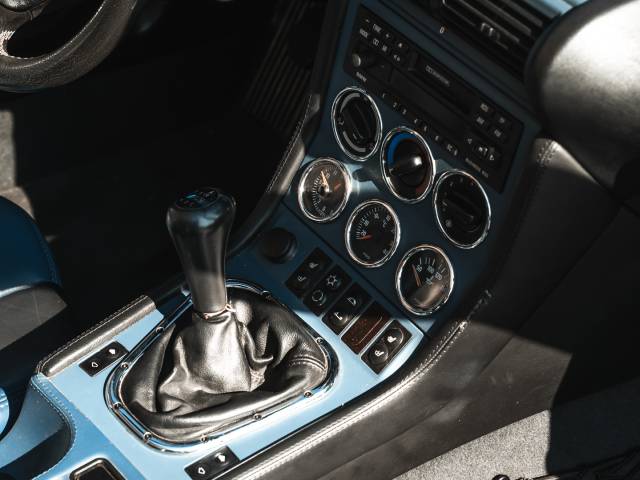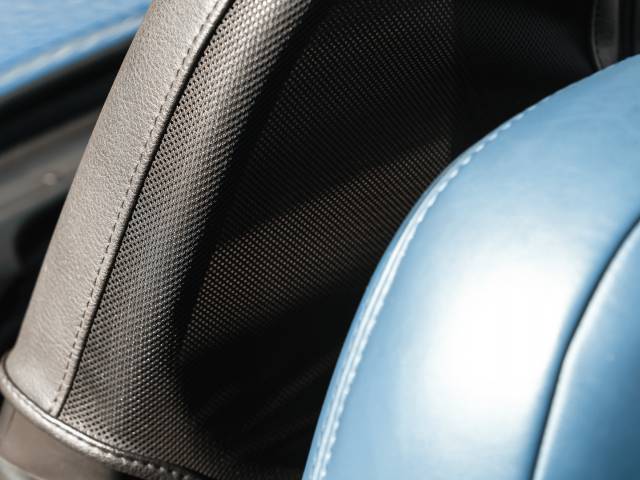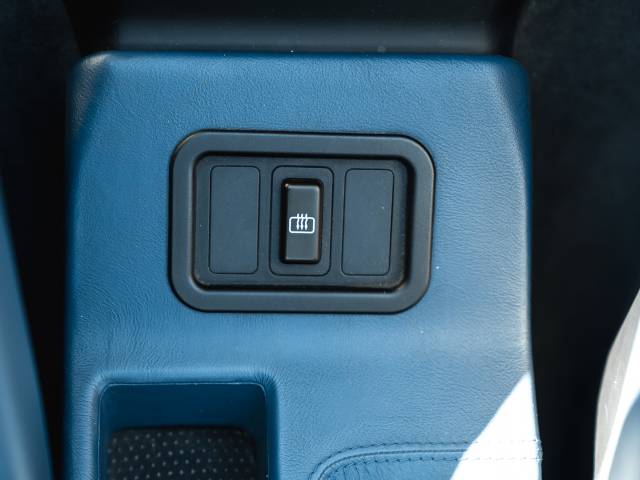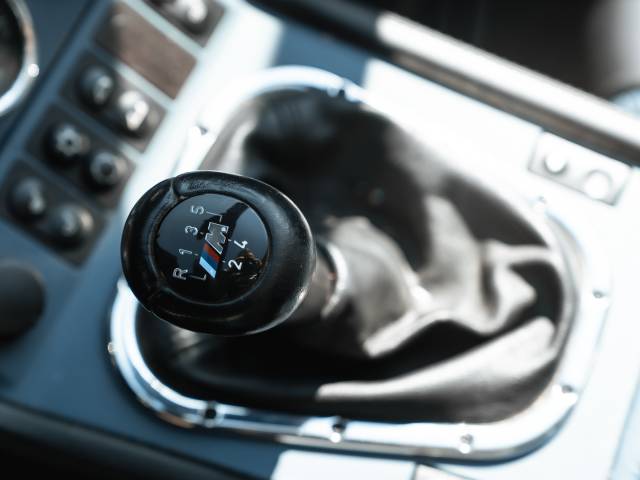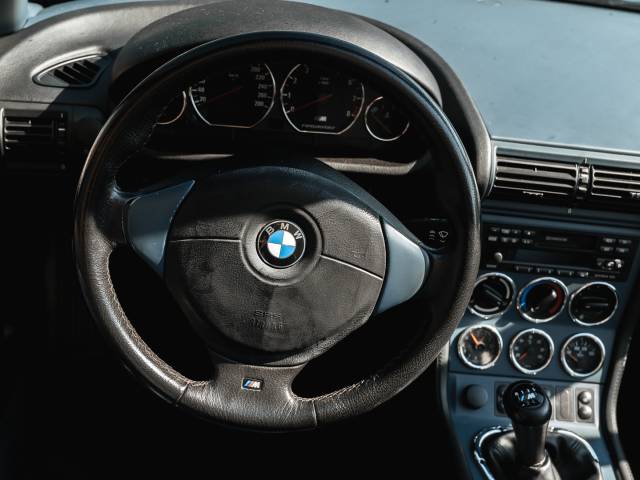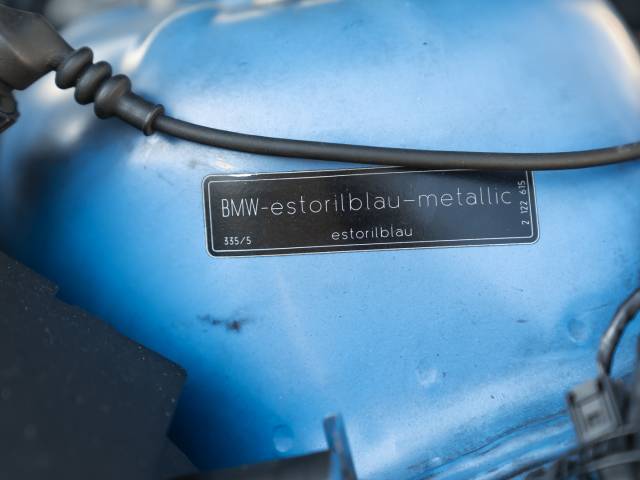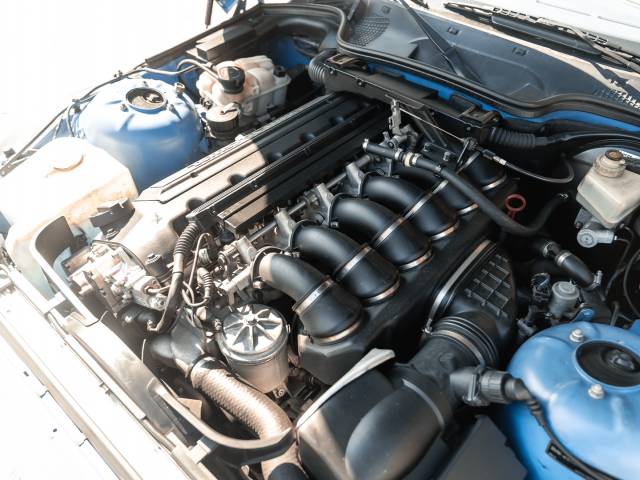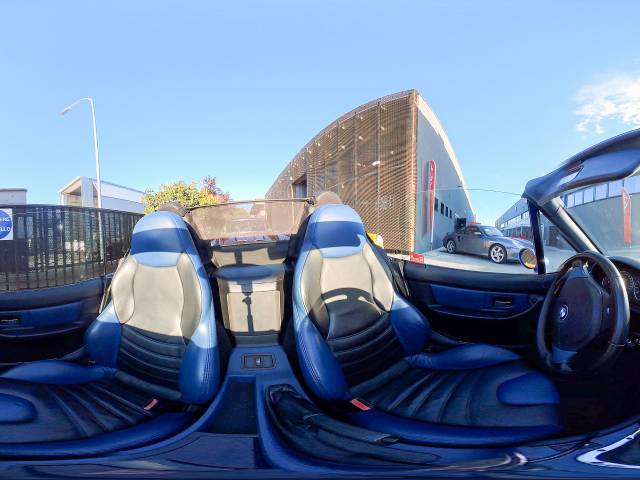 Dealer

away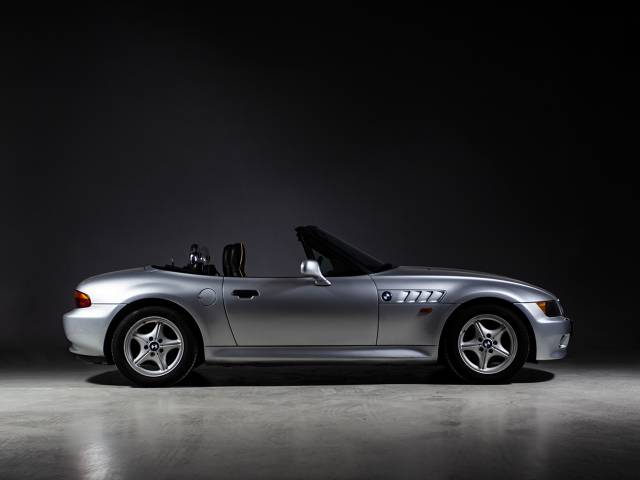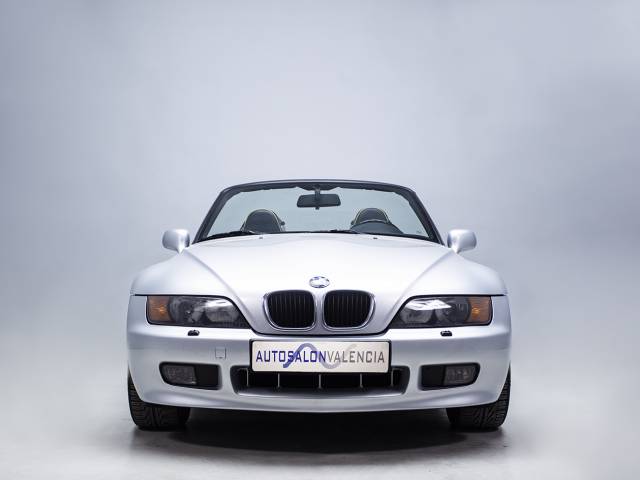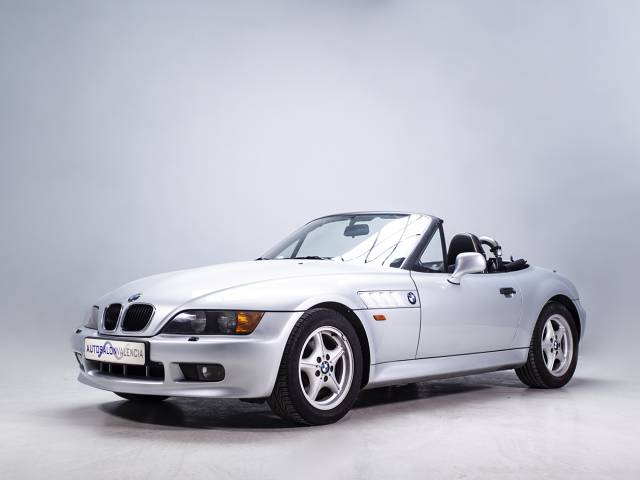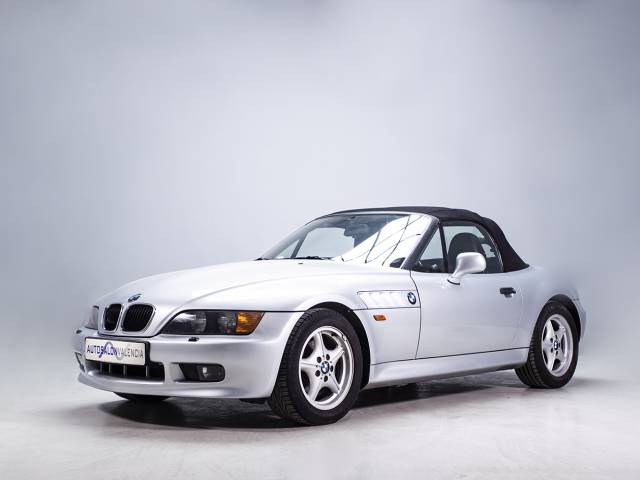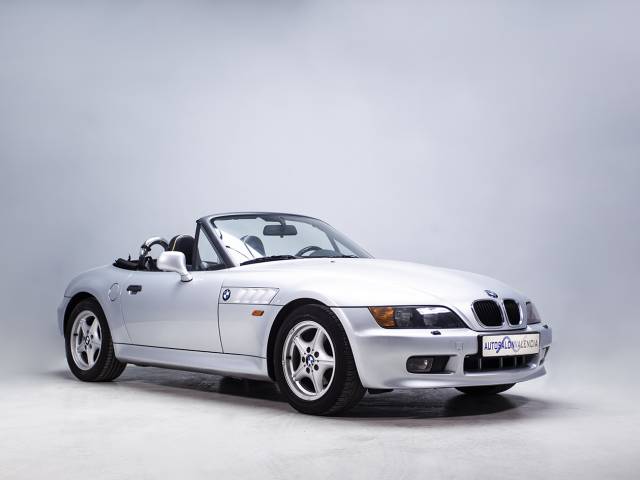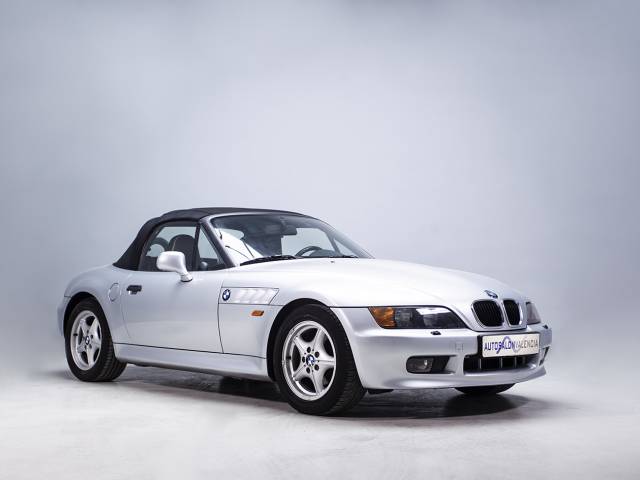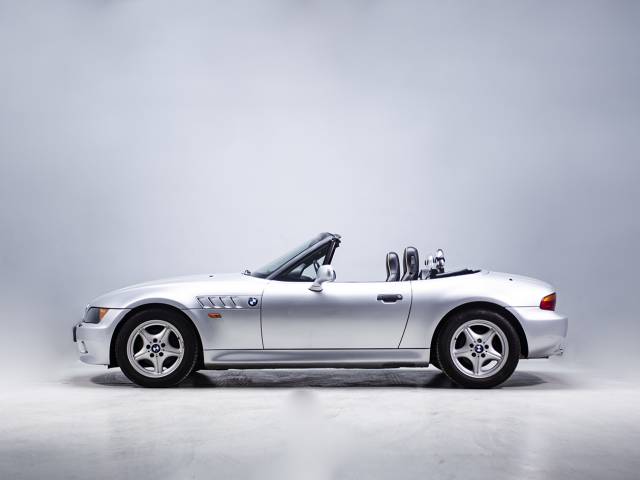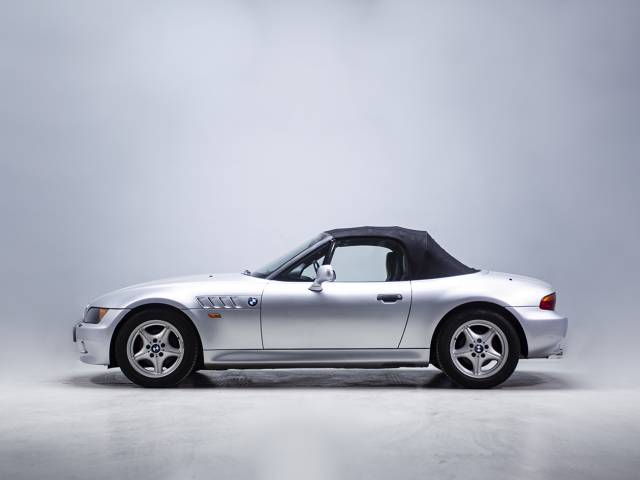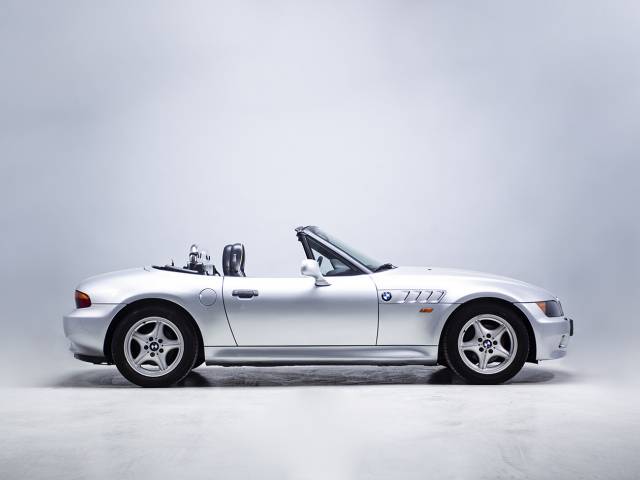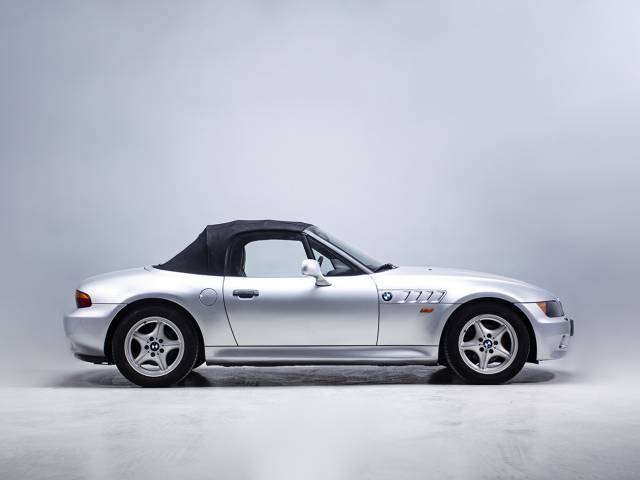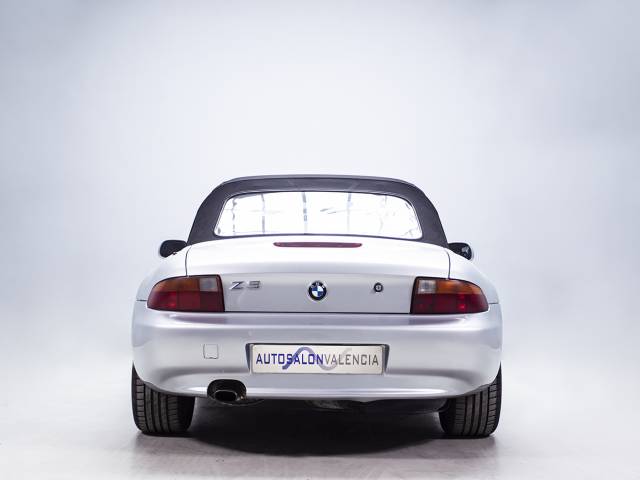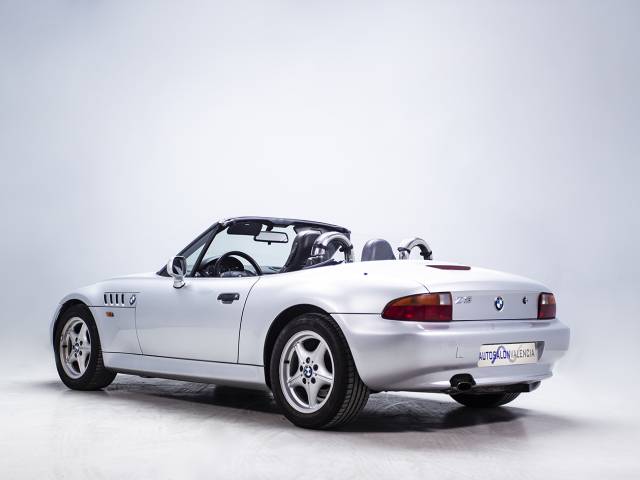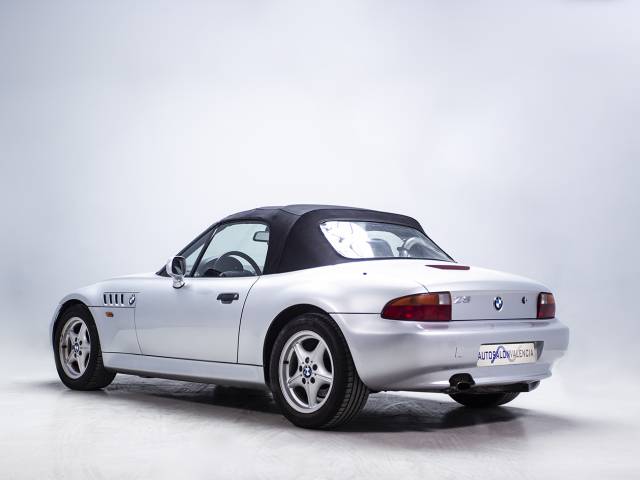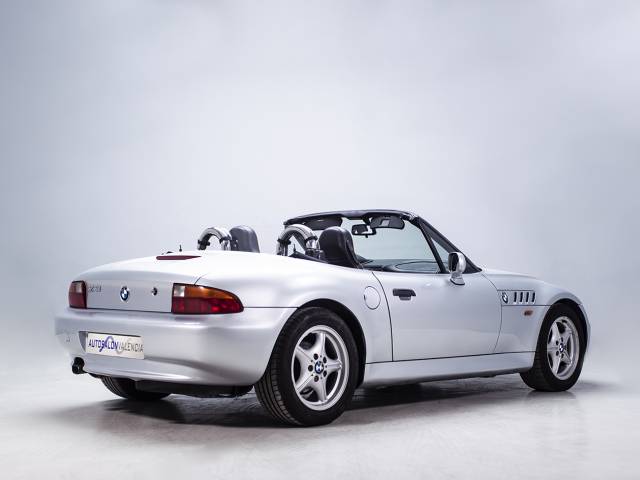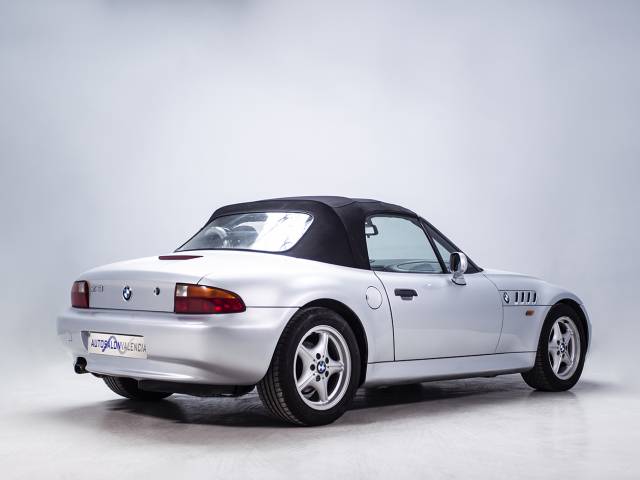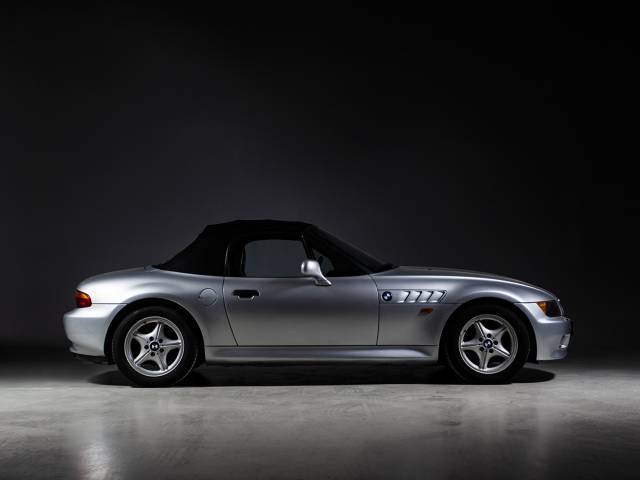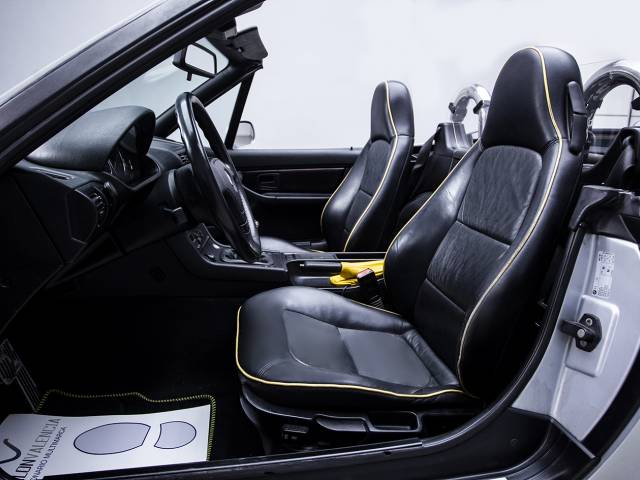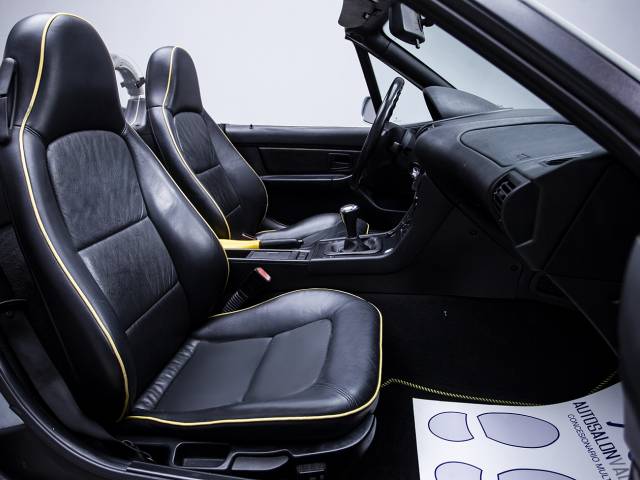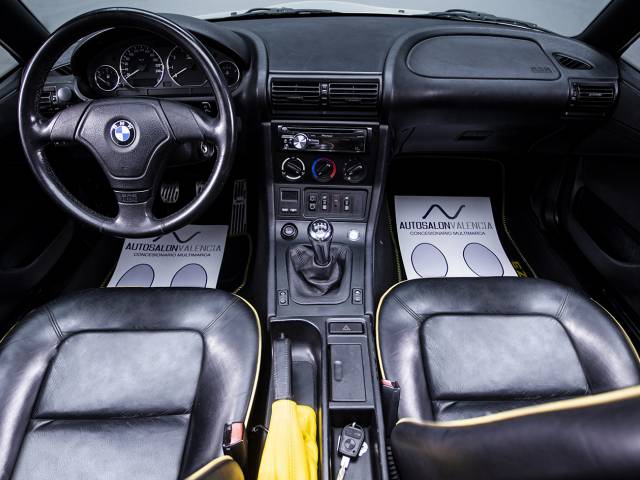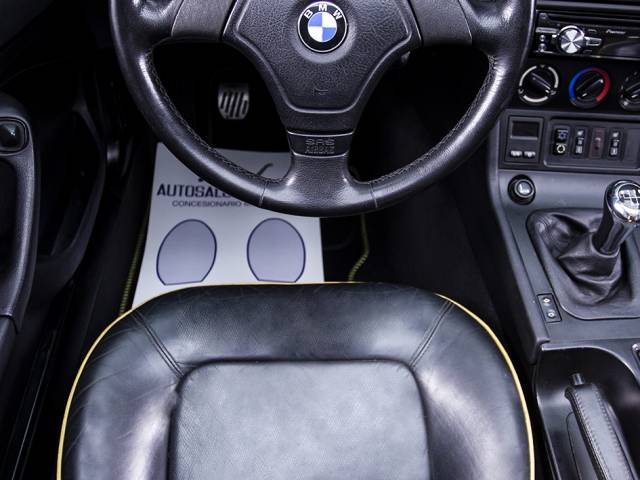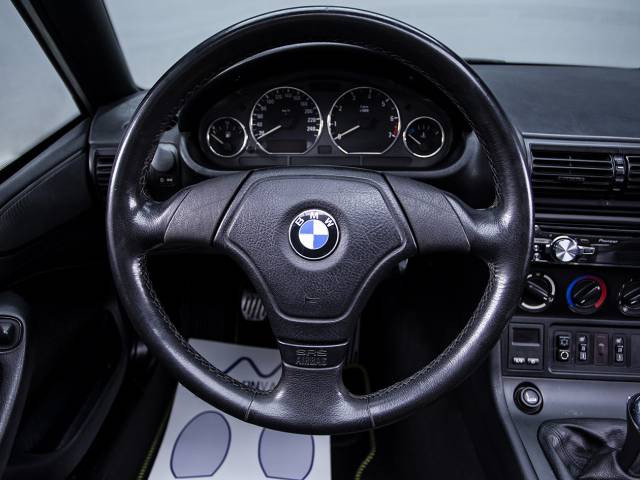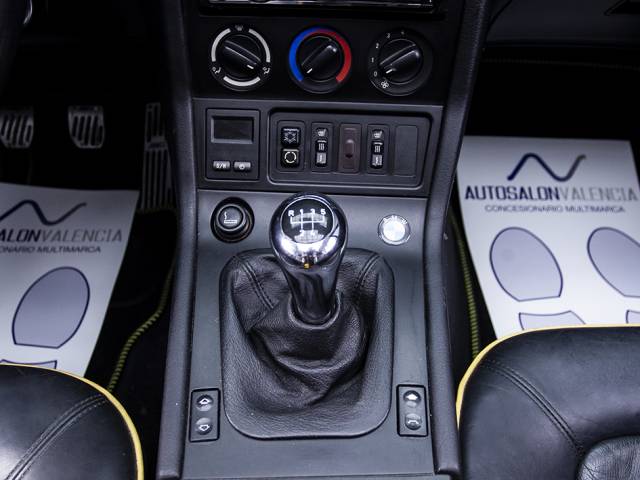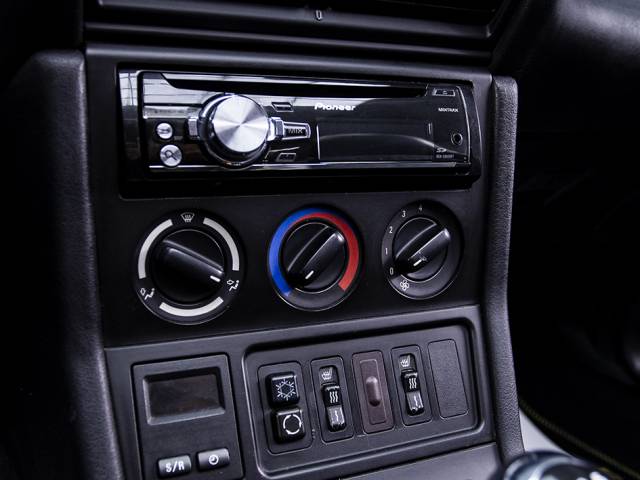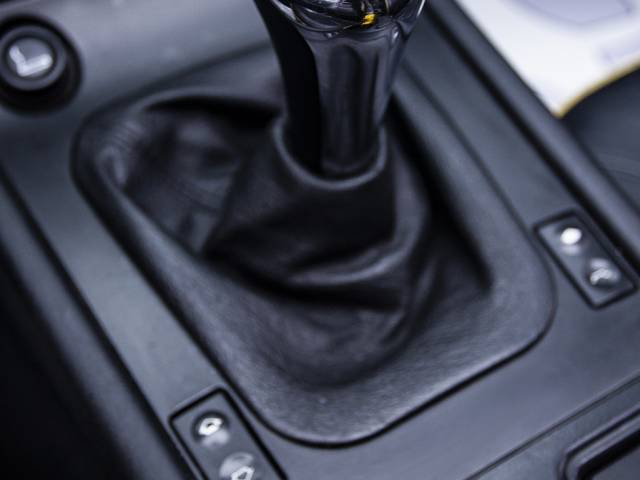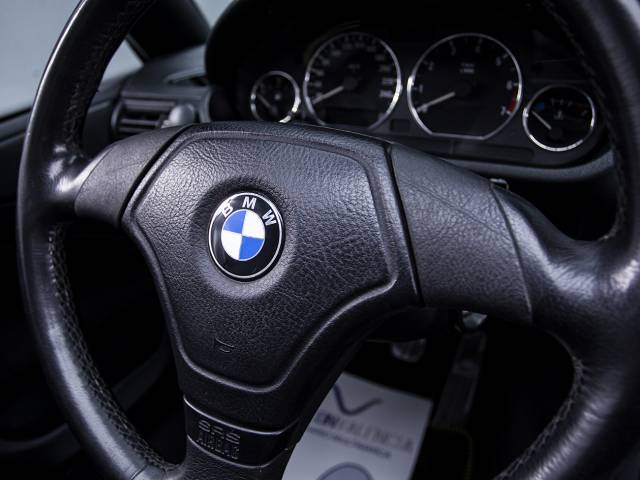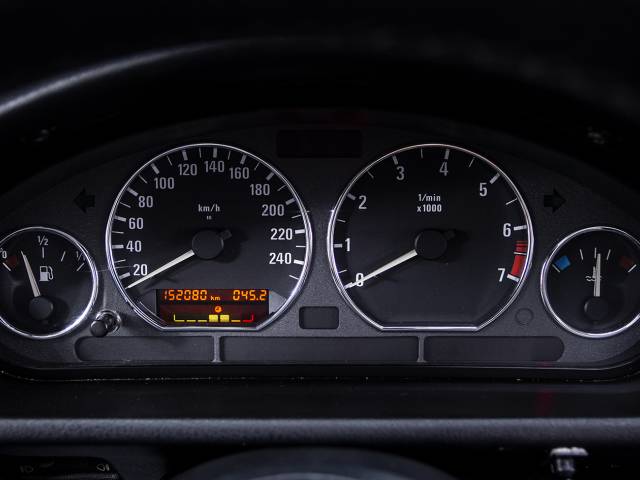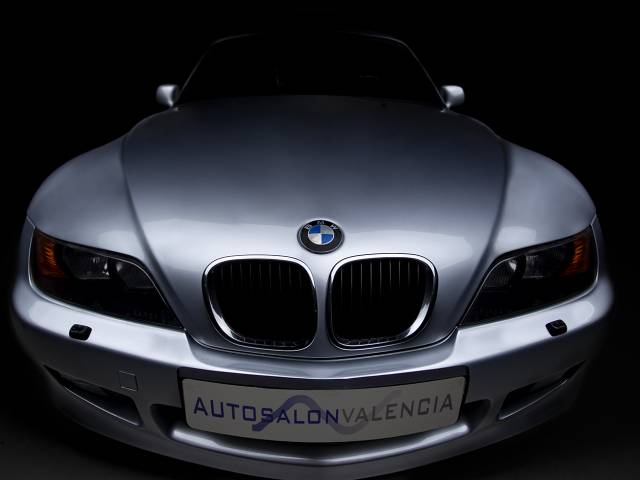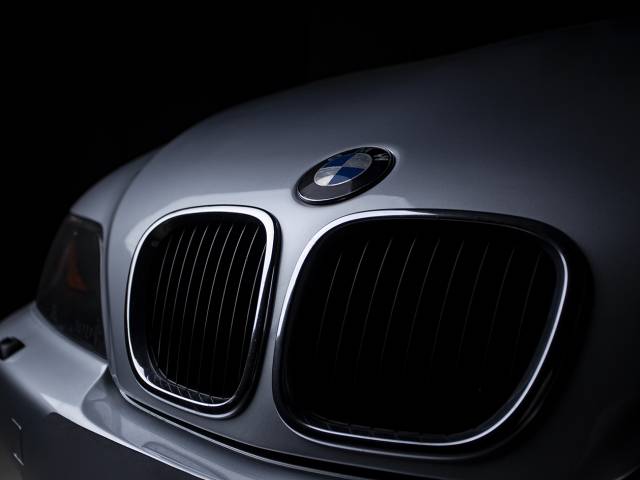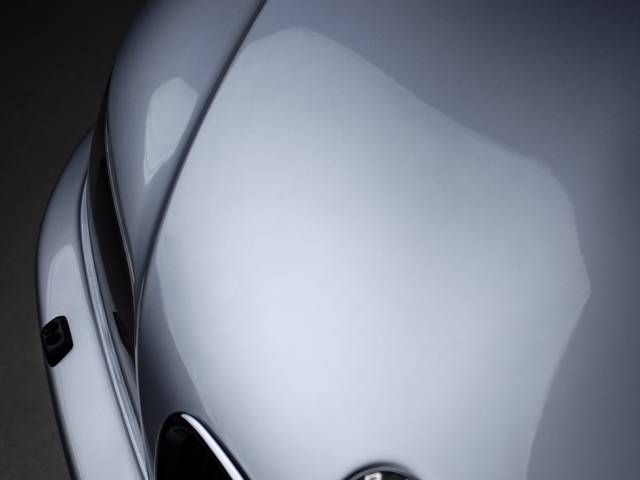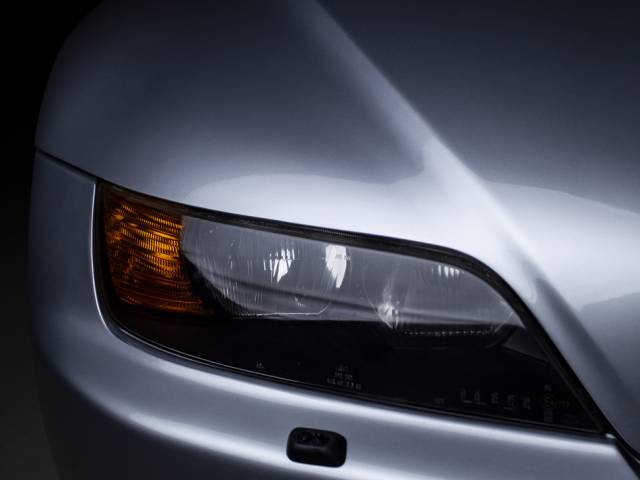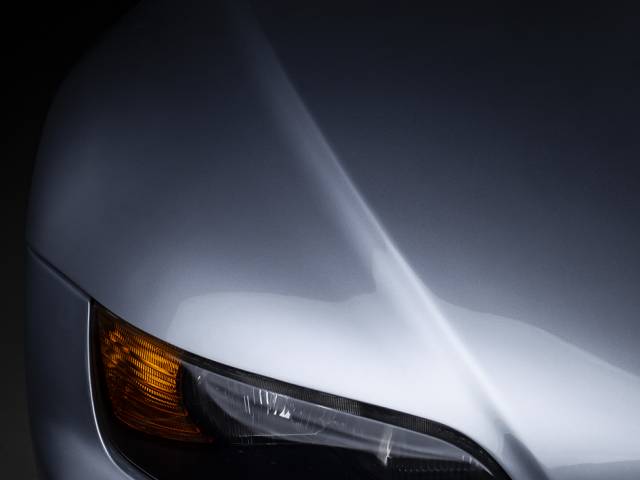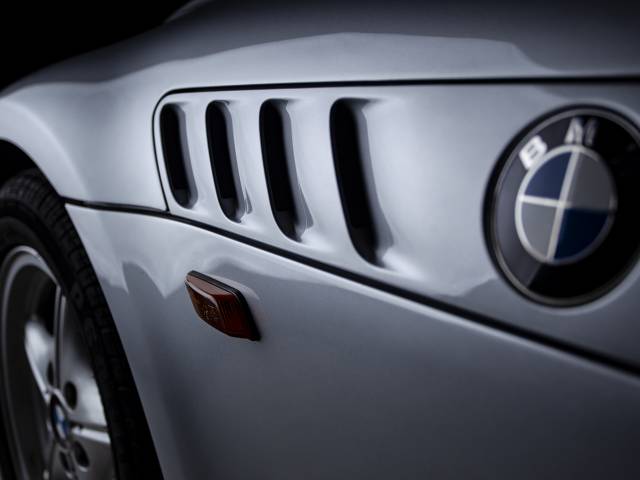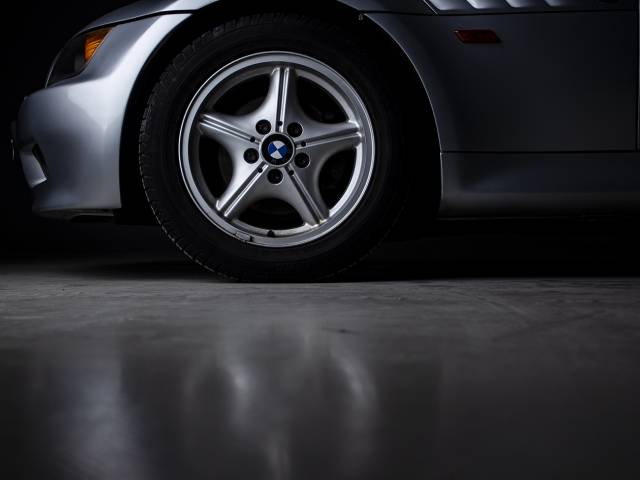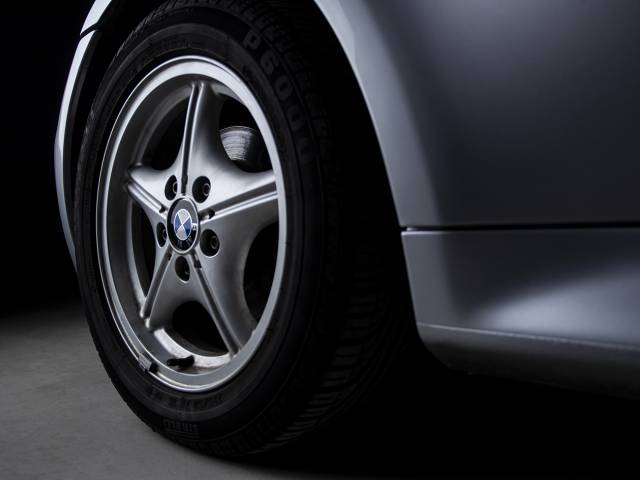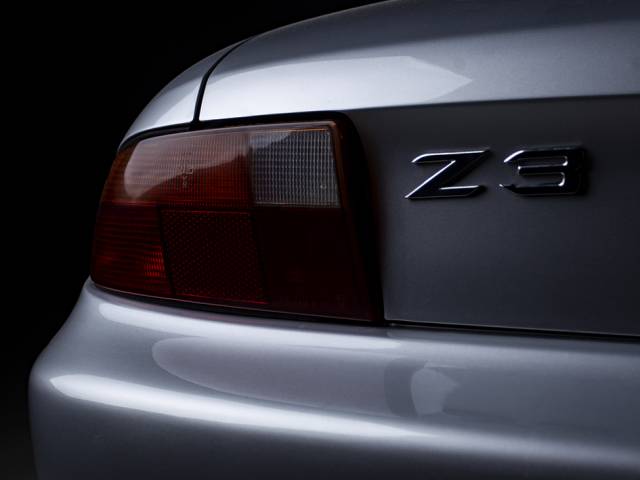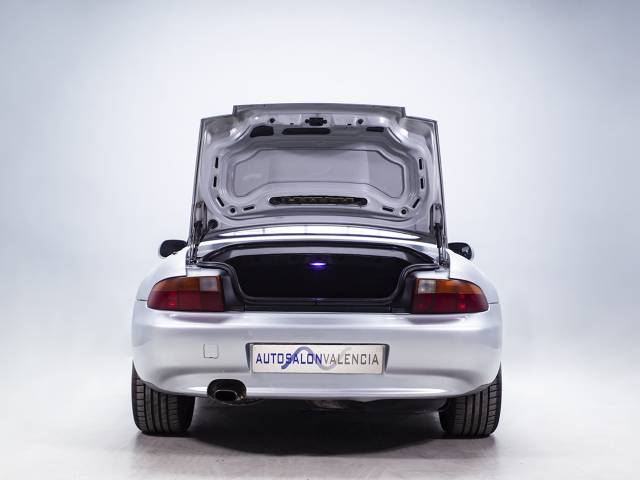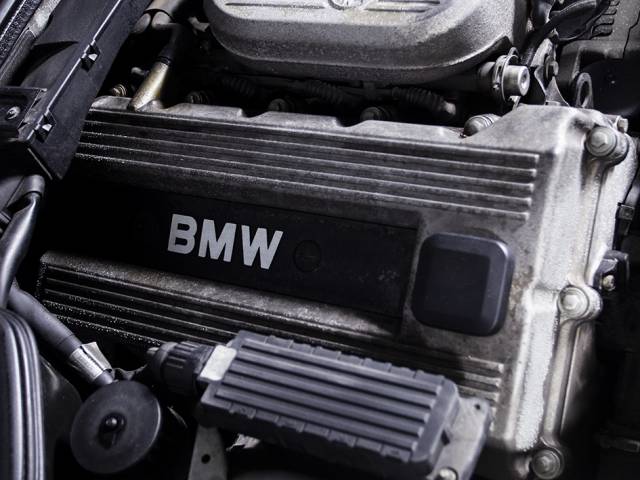 BMW Z3 1.9 140PS
Dealer

away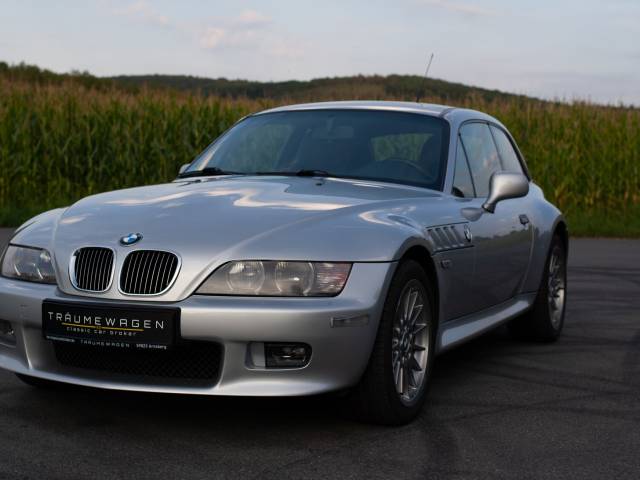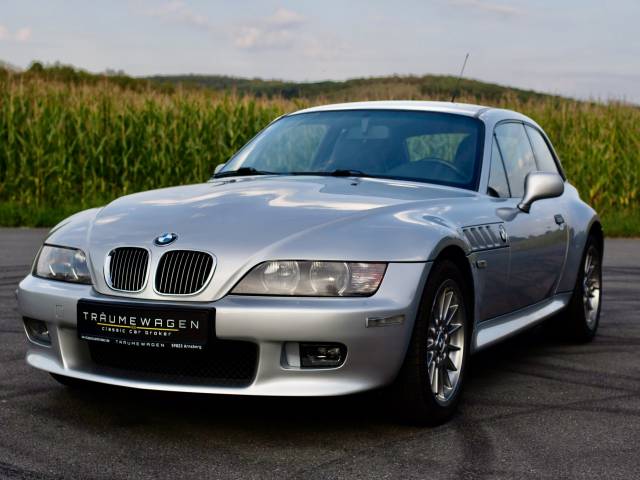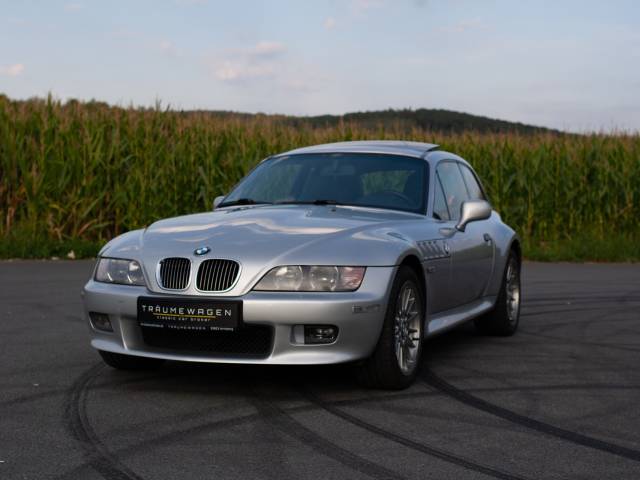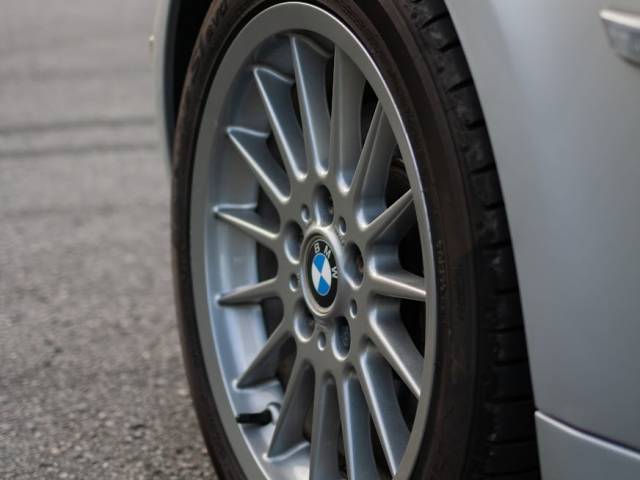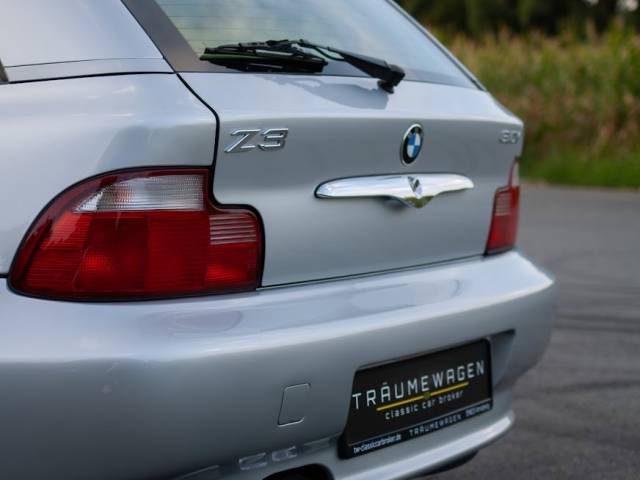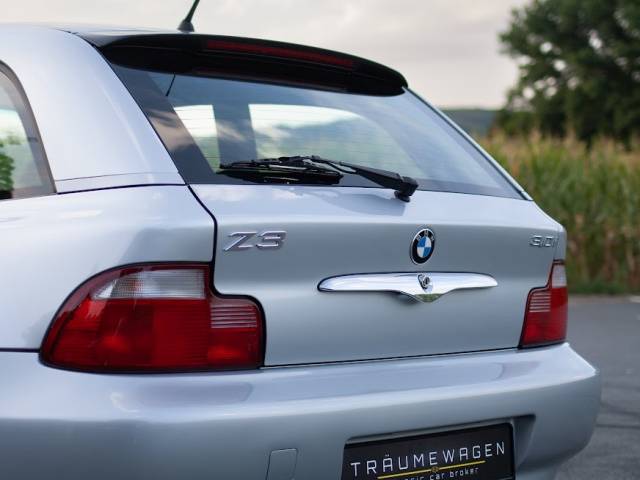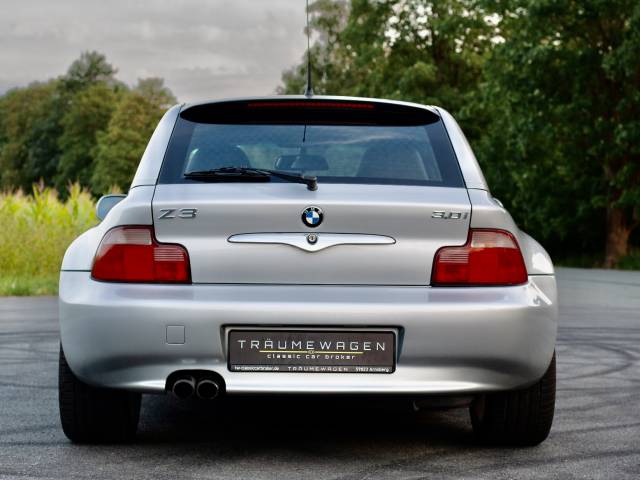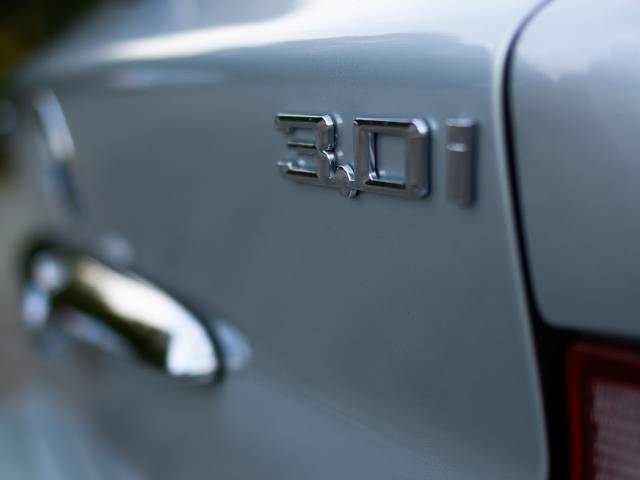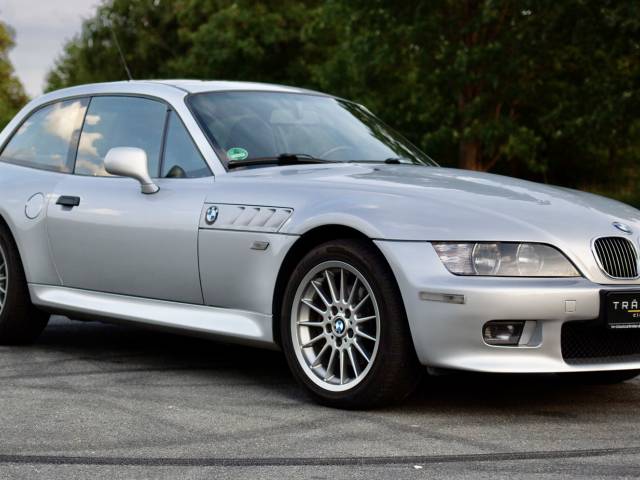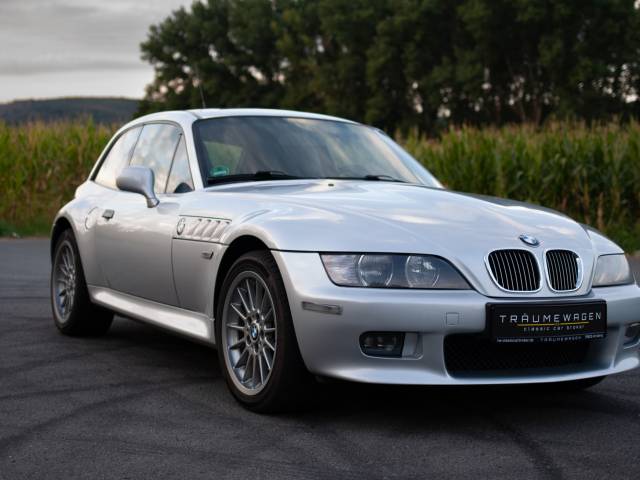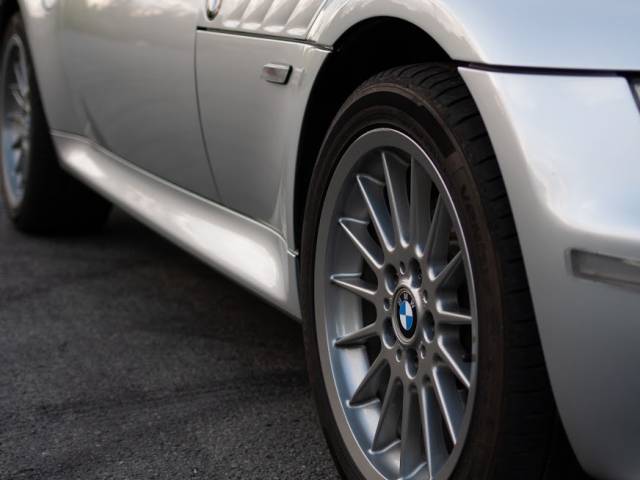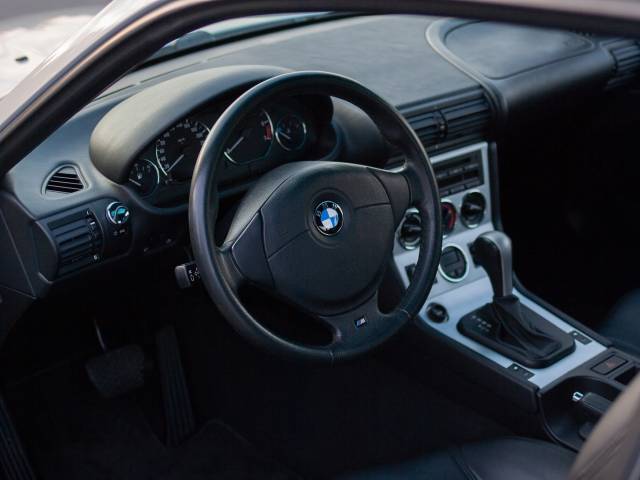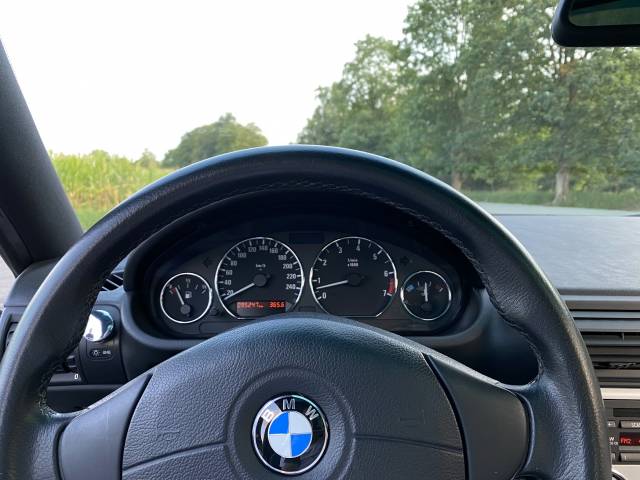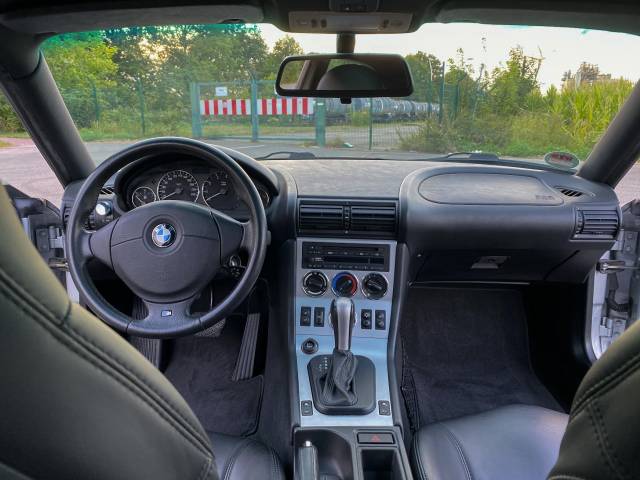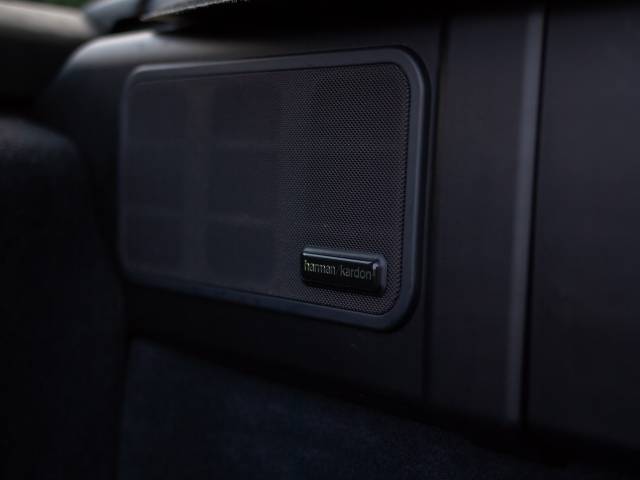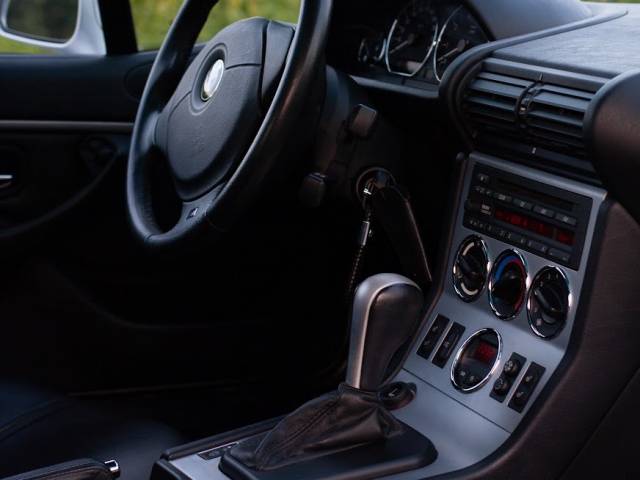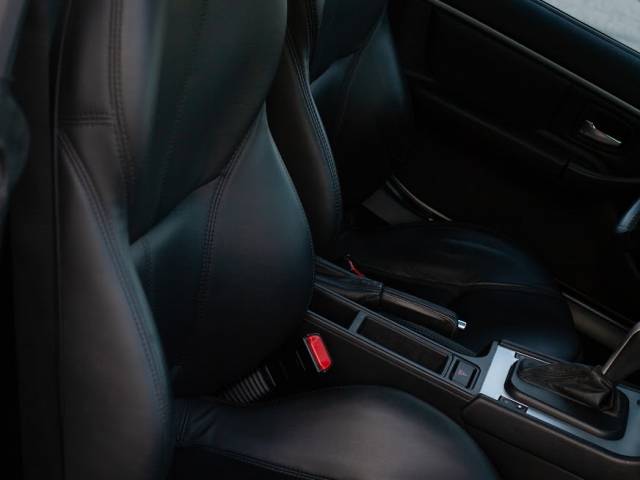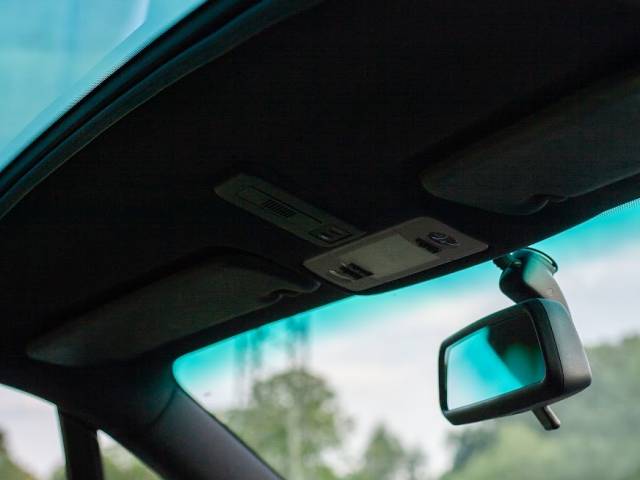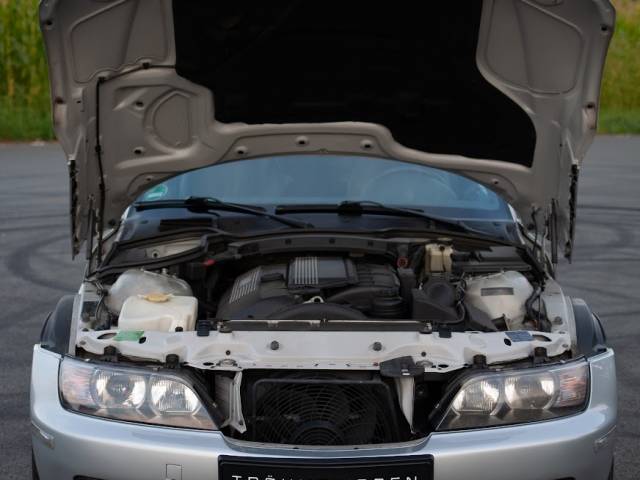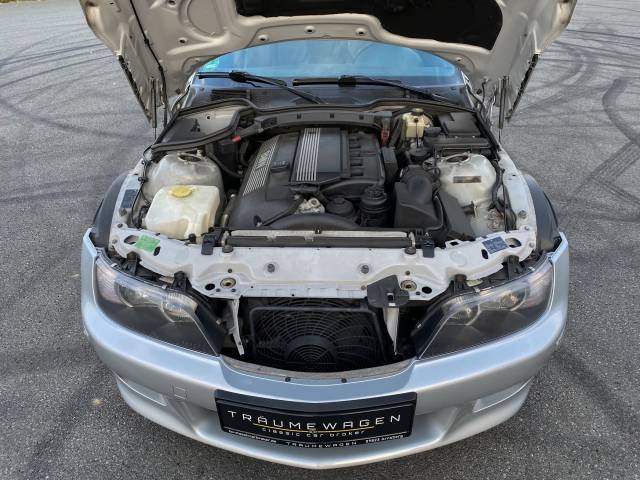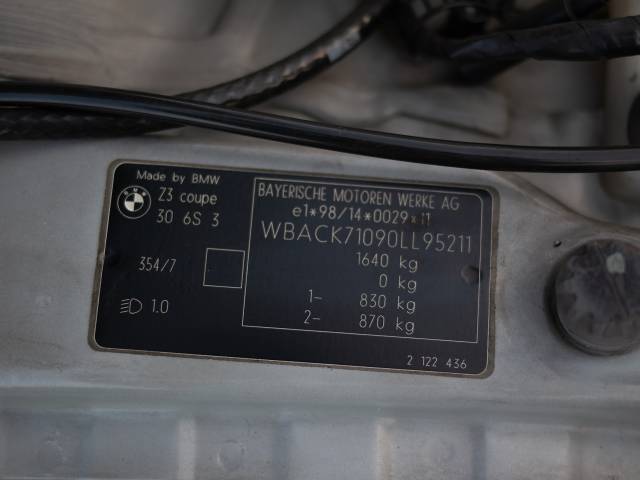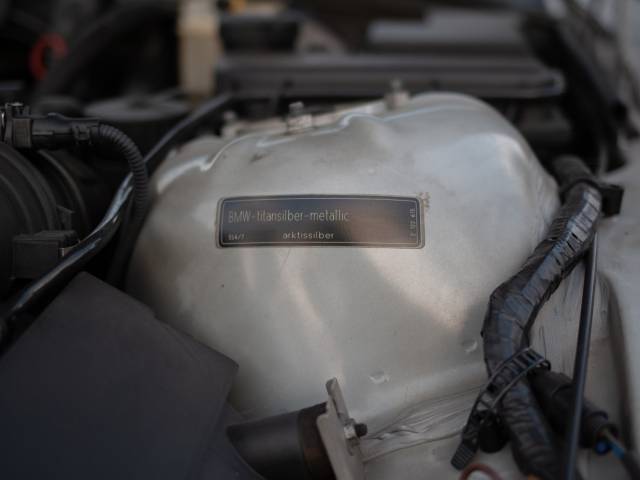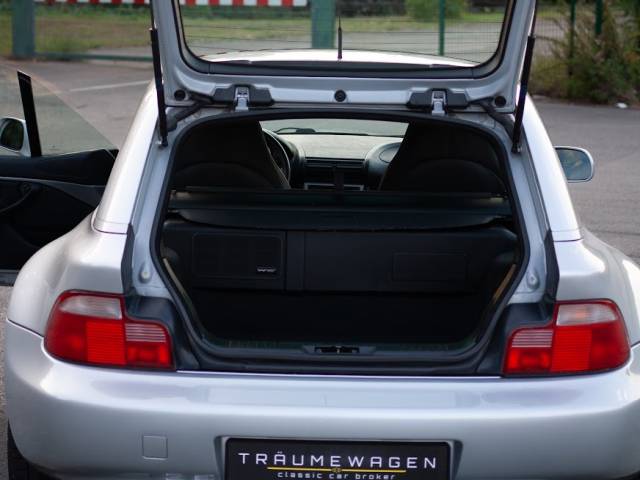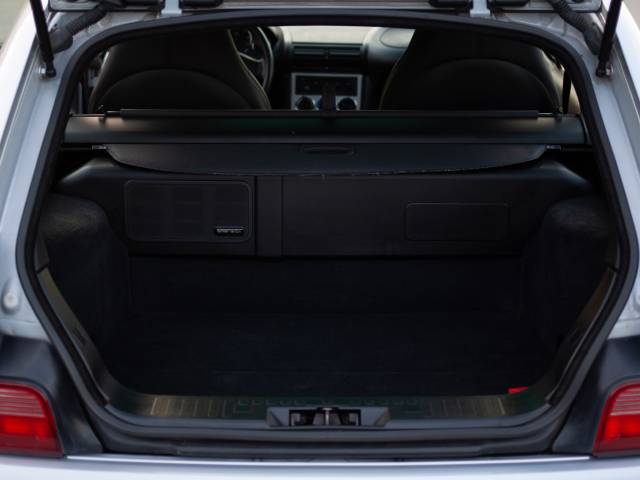 Der kultige Turnschuh im Bestzustand!
Dealer

away
BMW Z3
The BMW Z3 hit the market in September 1995 as BMW's first mass produced design, and their first model made in the USA. Two versions of this model were produced. The first was the 2-door BMW Z3 Roadster, called the E36/7, and the second, which came out in 1999, was the 2-door Coupé, called the E36/8. Both models were made on the assembly line in Greer, South Carolina until June 2002, when they were replaced by the newer Z4.
Masterminding of the BMW Z3
Dr Burkhard Göschel started working on the E36/7 version of the BMW Z3 in 1991. 38 months later, it was complete. Joji Nagashima of the BMW Design Team then created the exterior of this BMW Z3 model in July 1992. The design was slightly modified, and the rear semi-trailing arm suspension of the BMW E30 was used in the final design, released in 1995.
Features of the BMW Z3
BMW Z3s with 4 cylinders all had a single exhaust pipe and normal body kit. All 6-cylinder BMW Z3s had two exhaust pipes, as well as flared wheel arches. The front bumper of 6-cylinder Z3s had their own, distinguishable look. The BMW Z3 came in a choice of 17 different colours and featured four or five-speed gearboxes and a single layer convertible top as well as optional extras. Various special editions of both models were also released onto the market including some rare Sports editions.
Features of the BMW Z3 Roadster
The BMW Z3 Roadster (E36/7) was the first, most basic model. It originally came out in September 1995 with a choice of either 1.8 litre or 1.9 engine engines. It could also be ordered with a hardtop roof, fitted onto specially placed mounting points. A year later in 1996, an E36/7 with a 2.8 litre engine became available.
Features of the BMW Z3 Coupé
The Coupé (E36/8), first sold in 1999, had a 'Shooting brake' design, which was greatly criticised, being called a 'bread box' despite its chassis stiffening area. It came with either a 2.8 litre, 3.0 litre and 3.2 litre design.
Customer Perceptions of the BMW Z3
One month after its release, the E36/7 was featured in the James Bond film Goldeneye, making it extremely popular, and by 1996 more than 15,000 Roadsters had been sold. The Z3 underwent a facelift in 2000, but customers were not impressed by what they perceived as downgraded features like a cheap, plastic rear window, and the BMW Z3 waned in popularity, coming to its end on the 28th of June 2002.