BMW Z4 Classic Cars for Sale
14 Offers for BMW Z4 found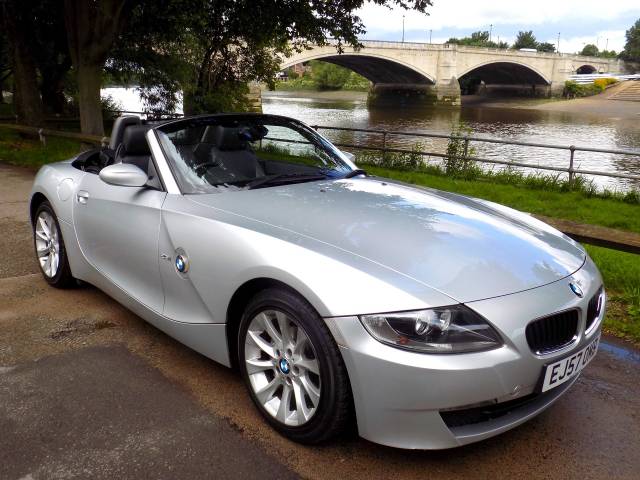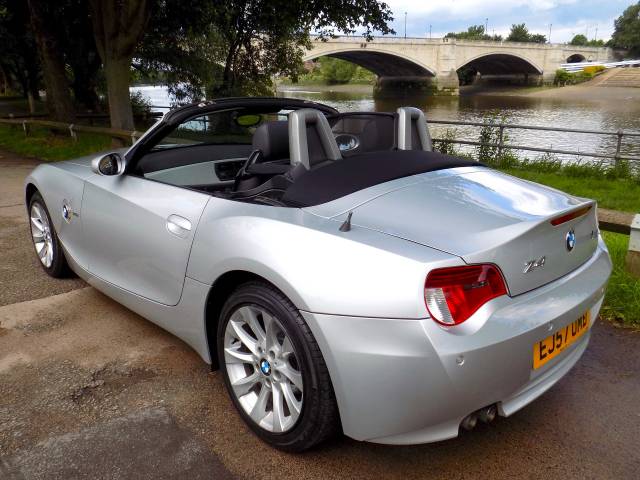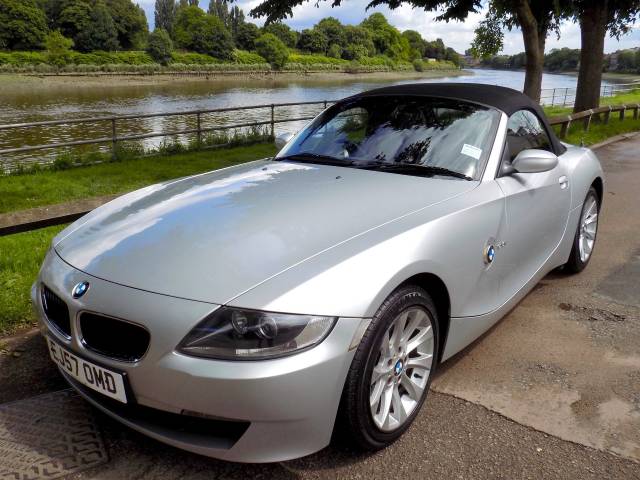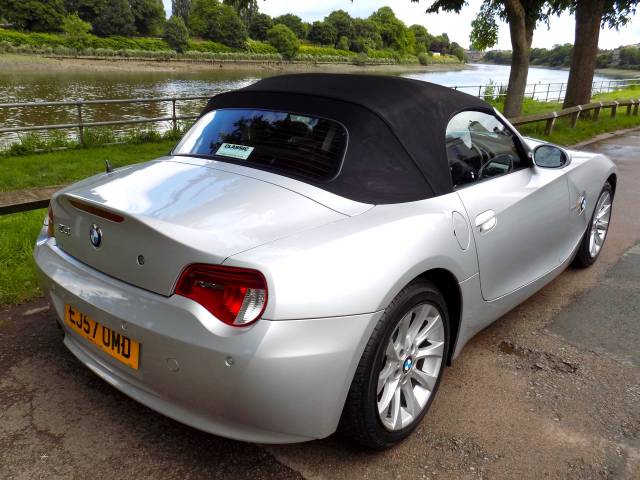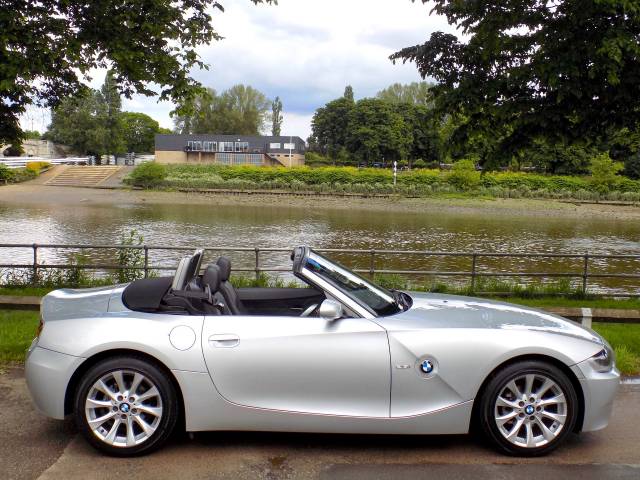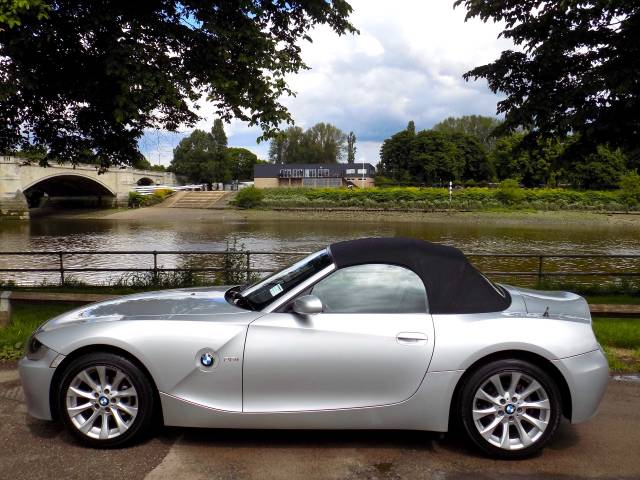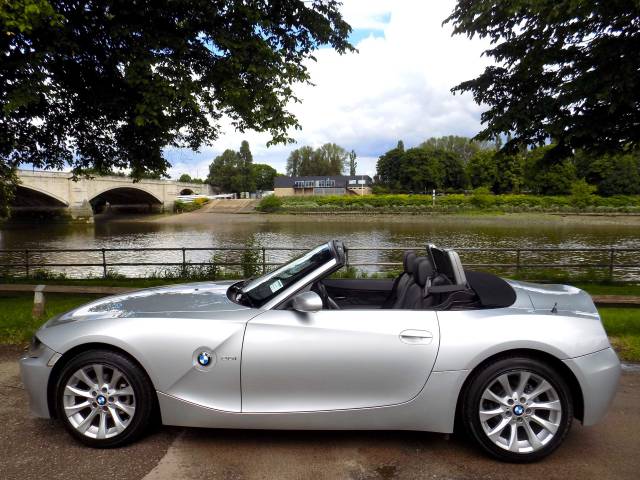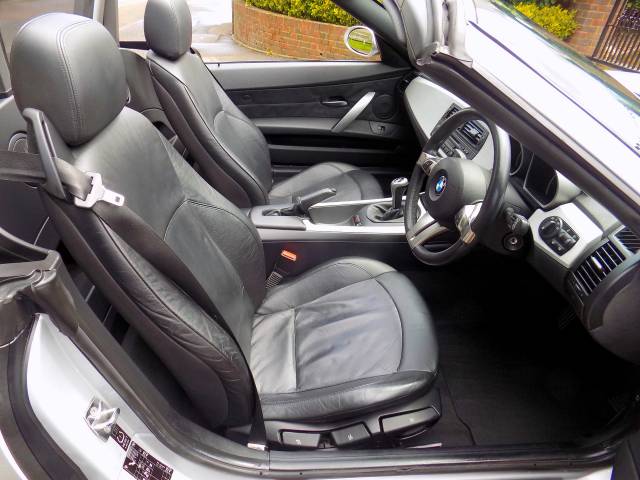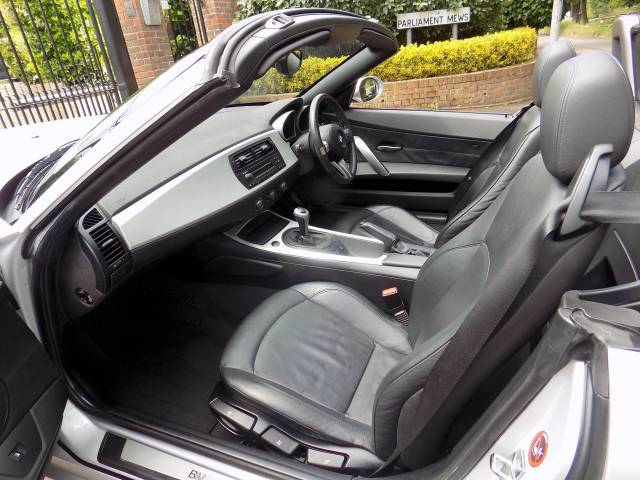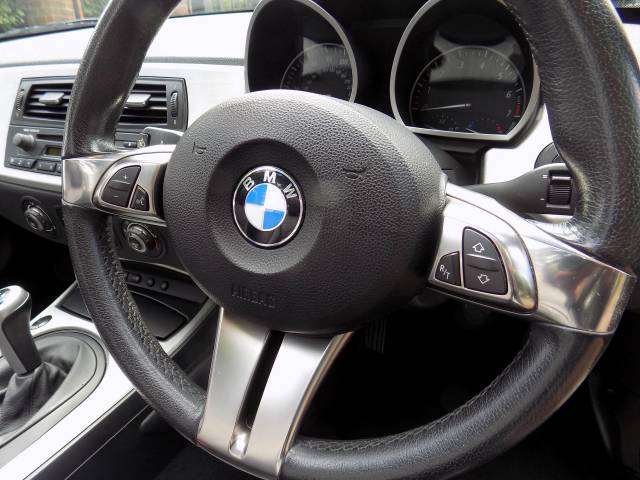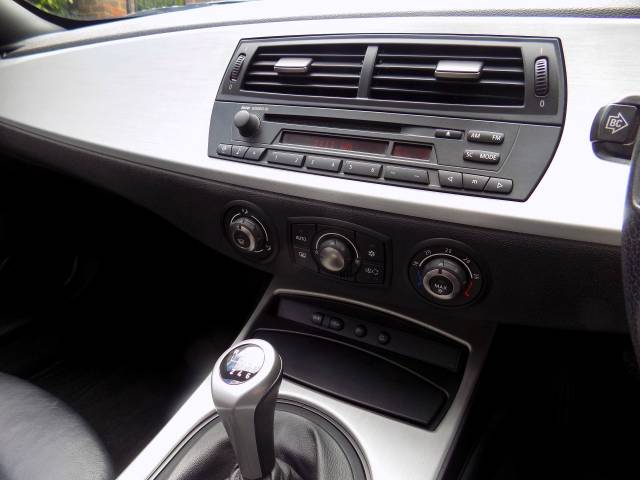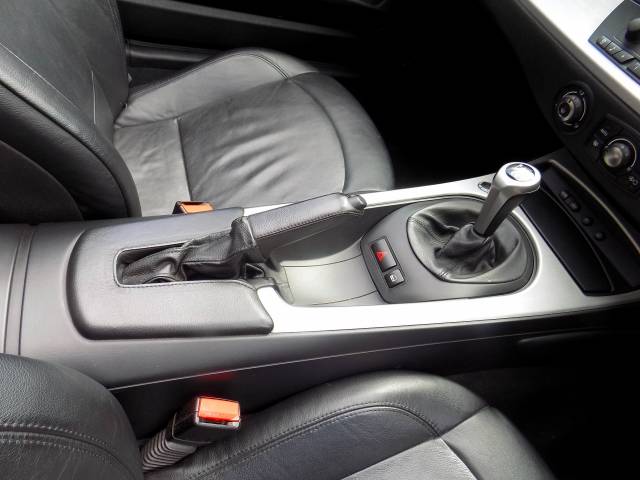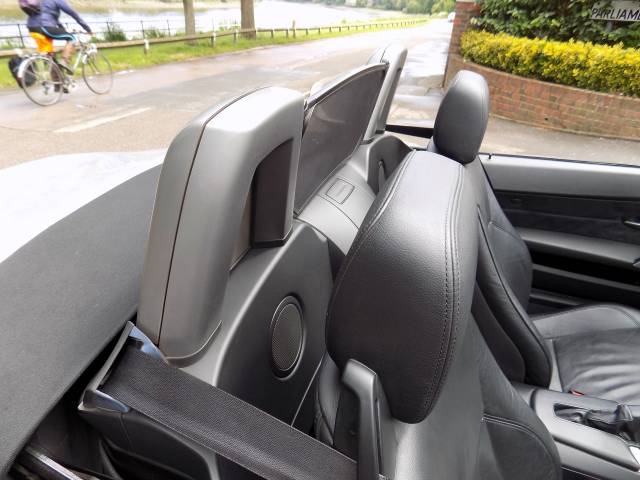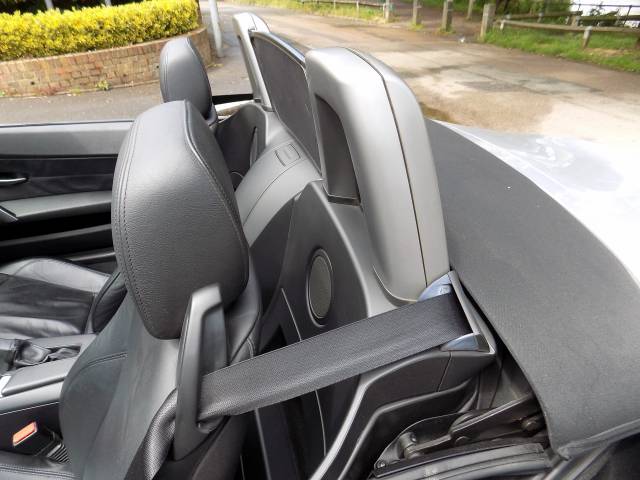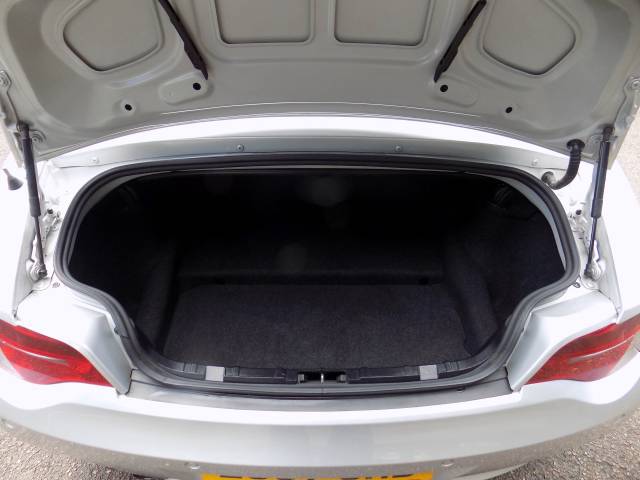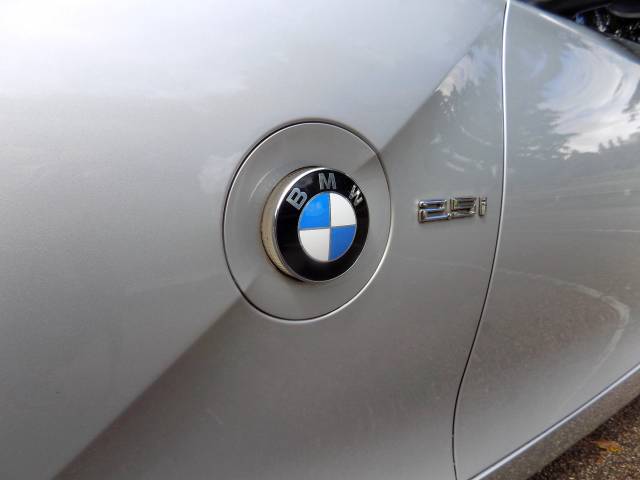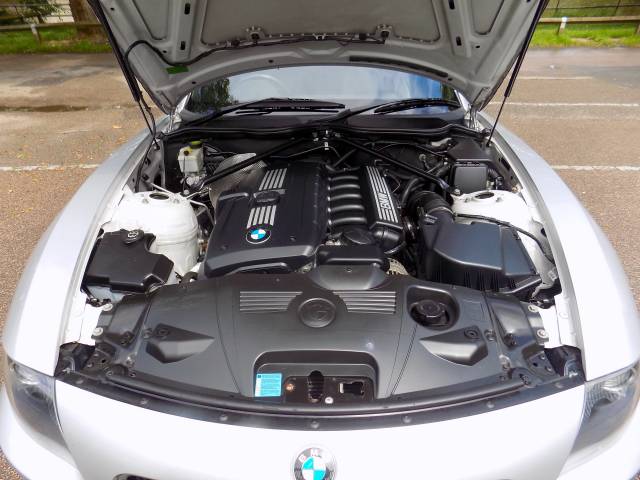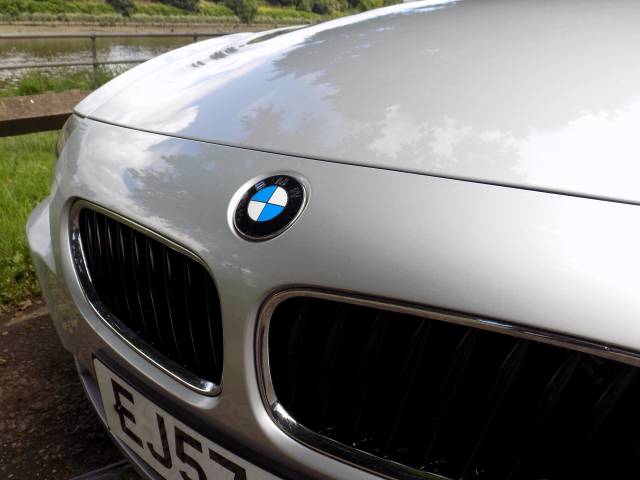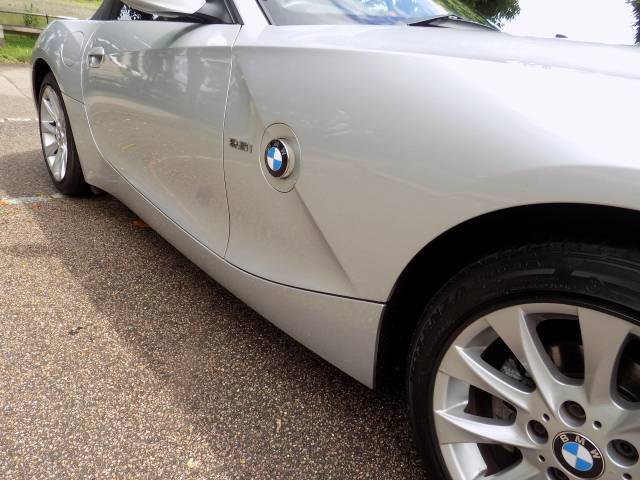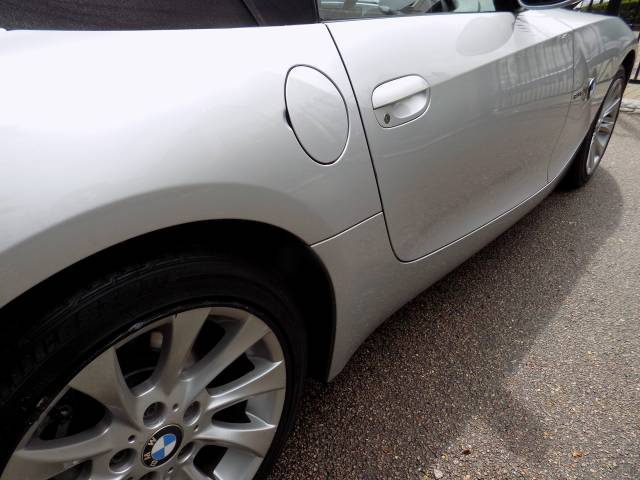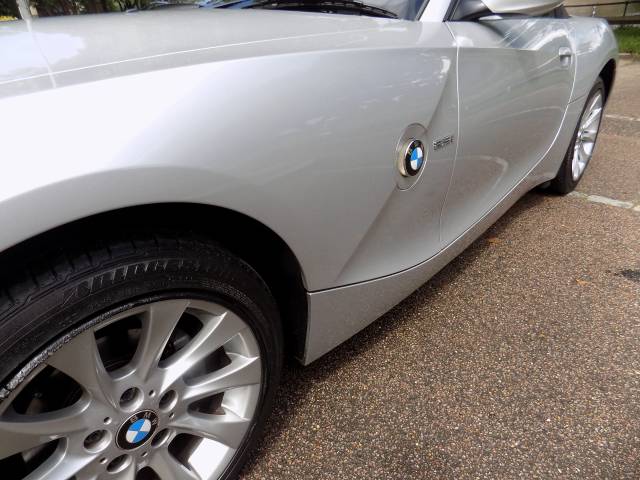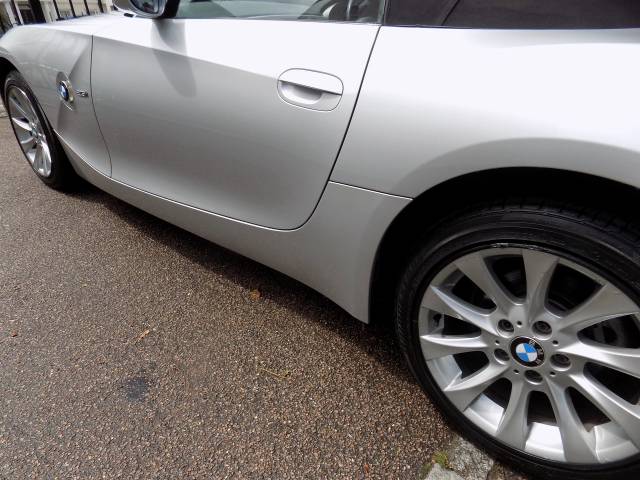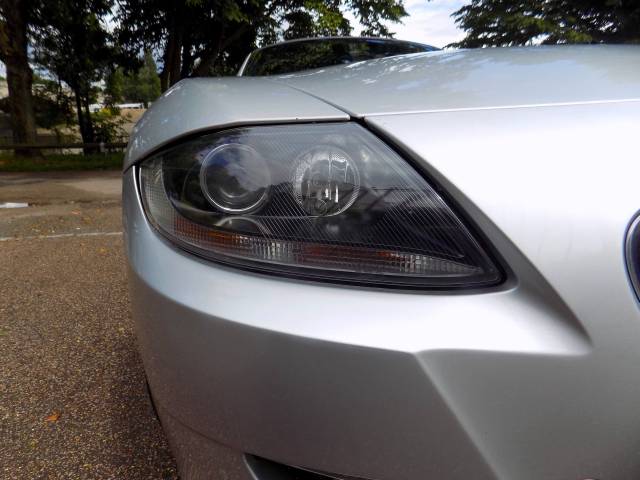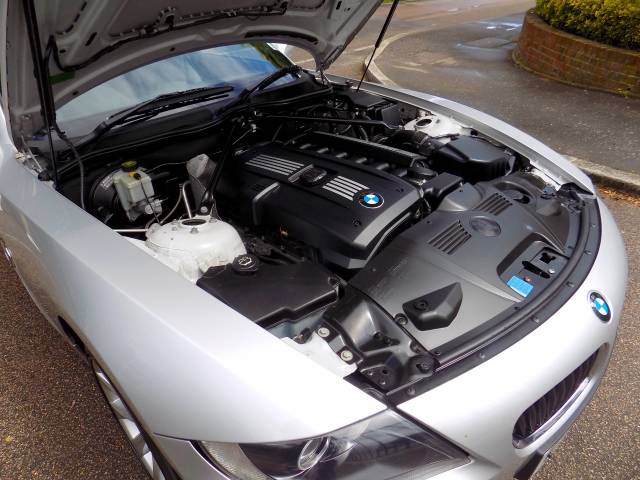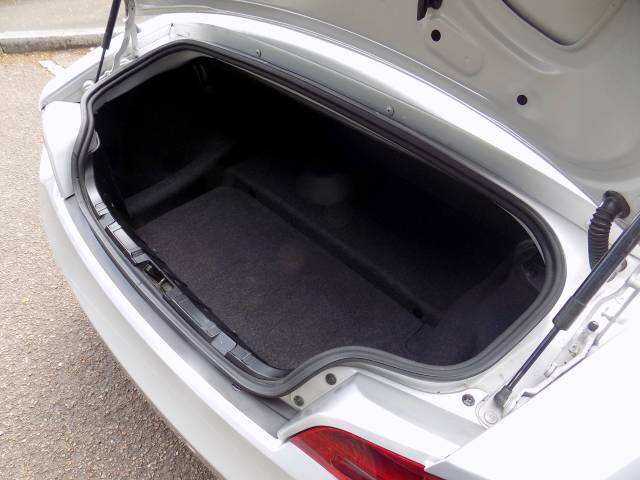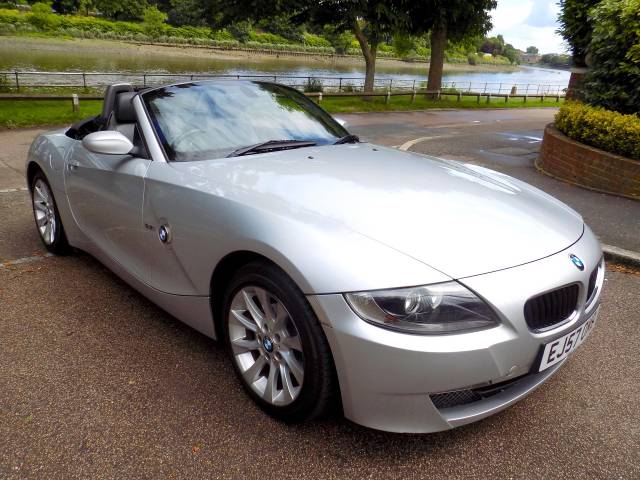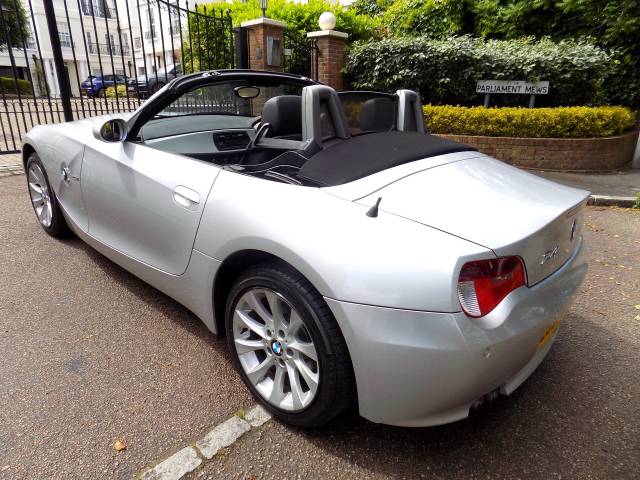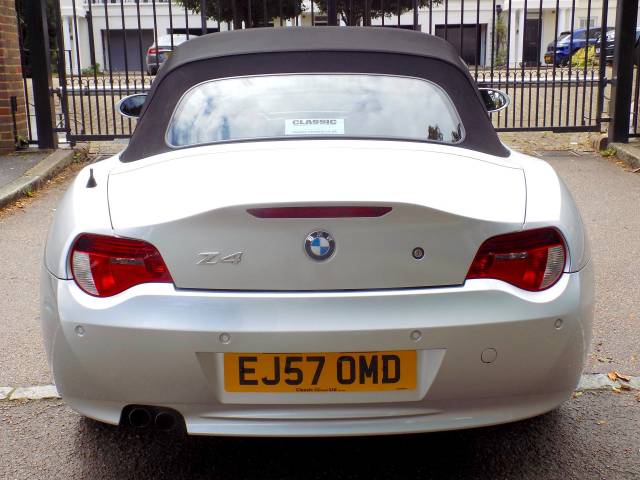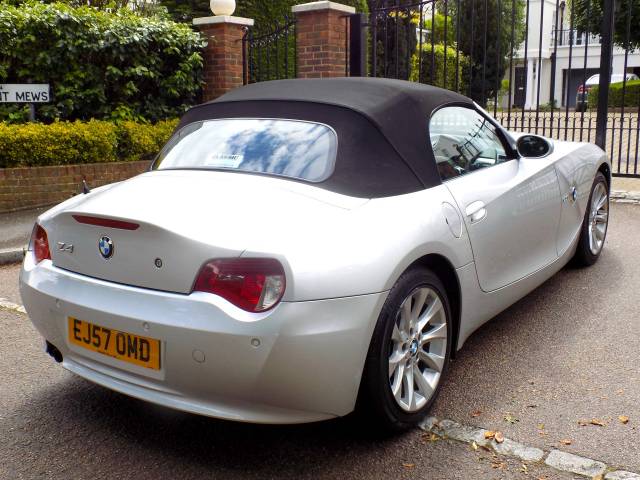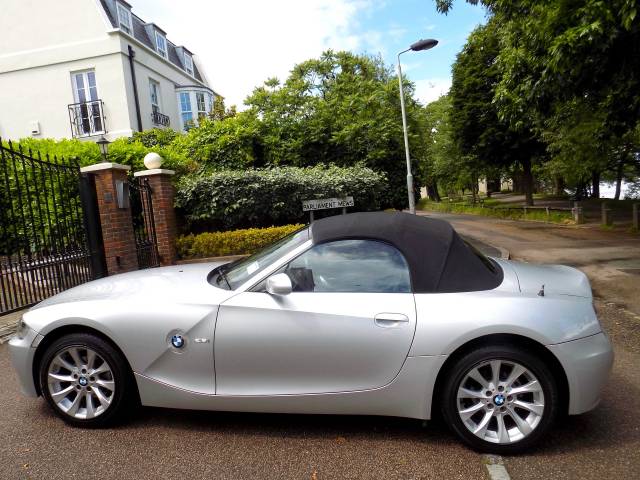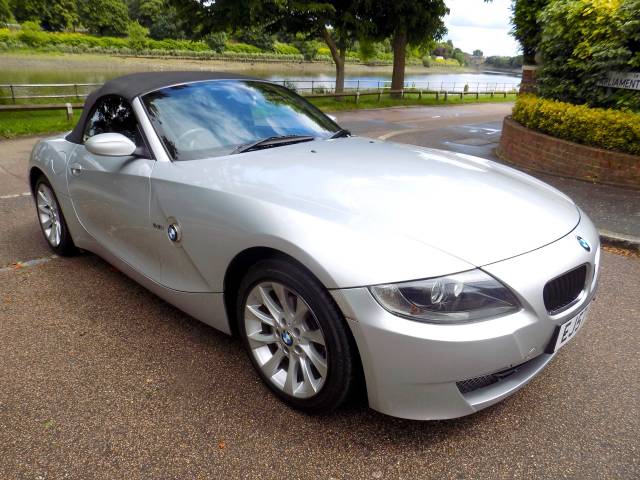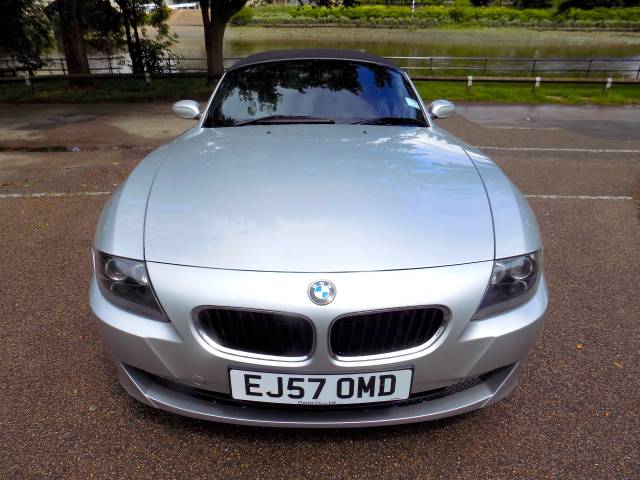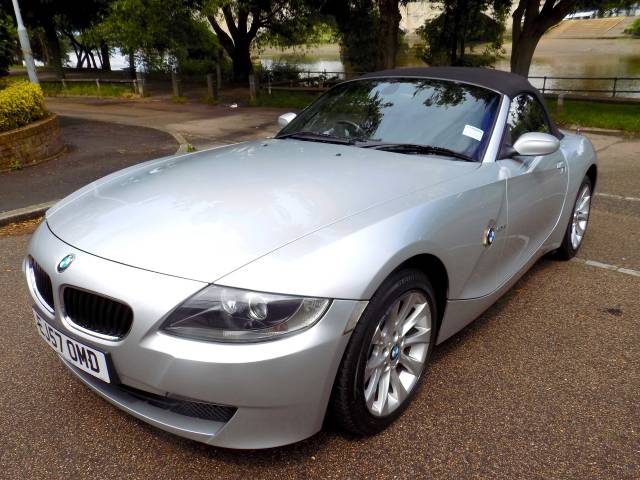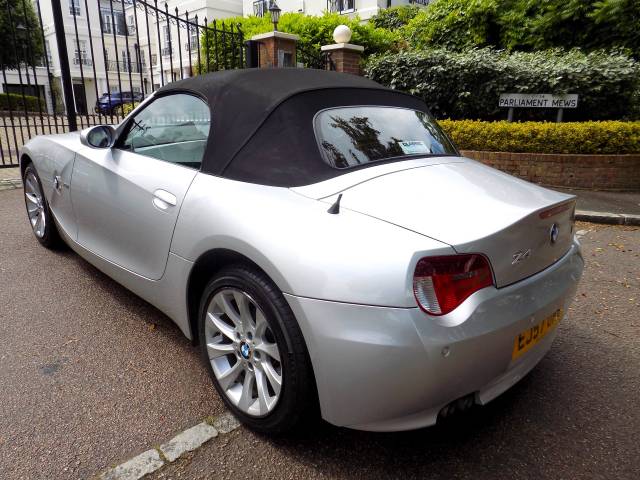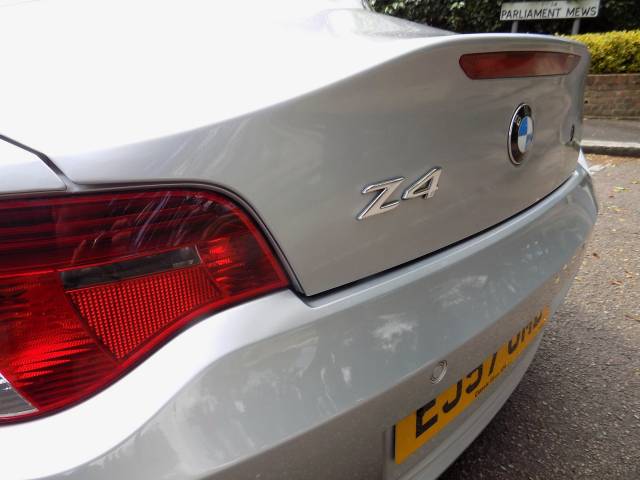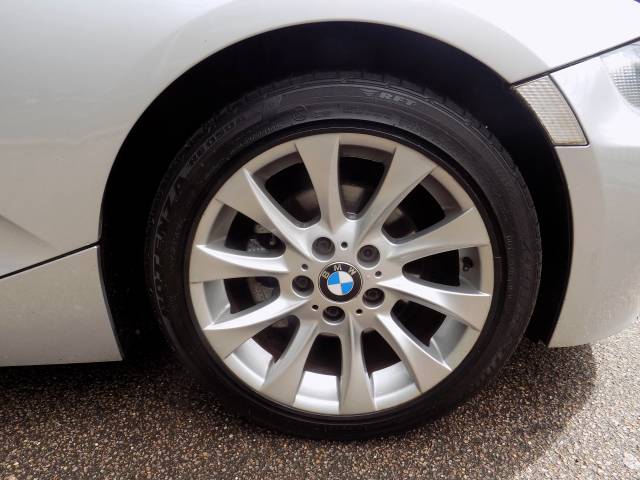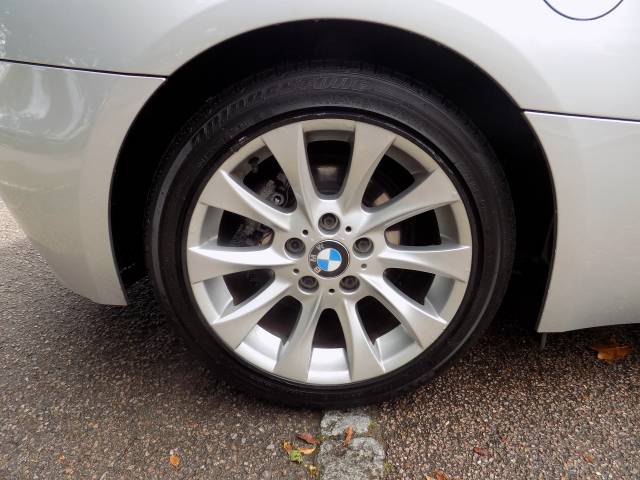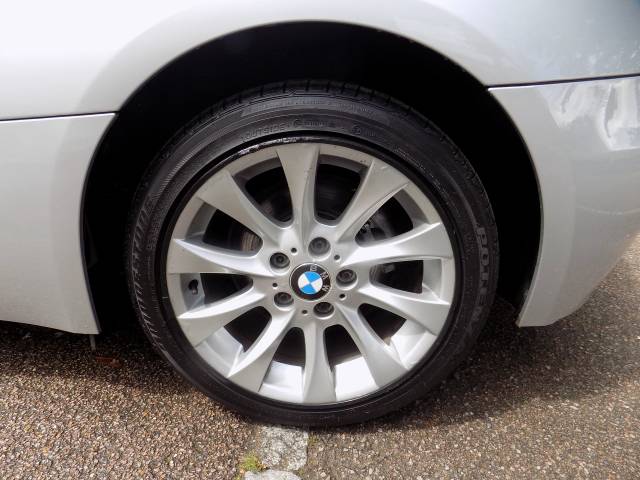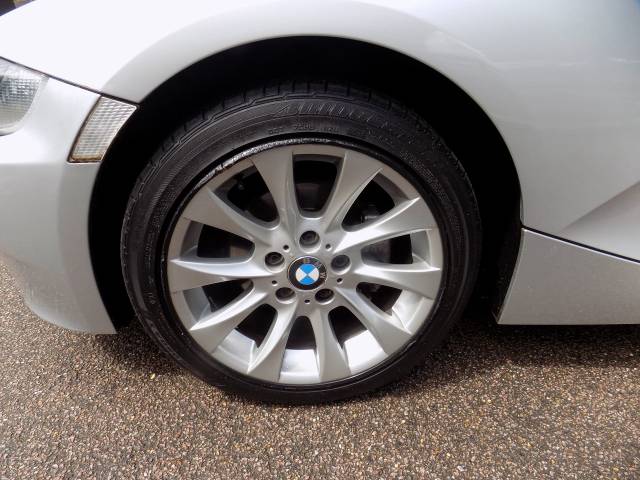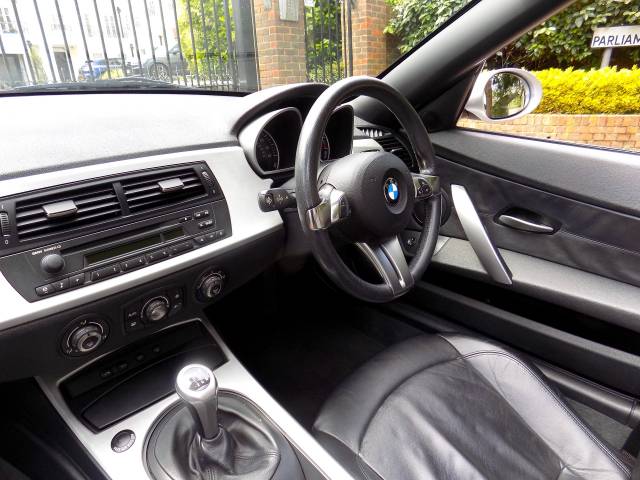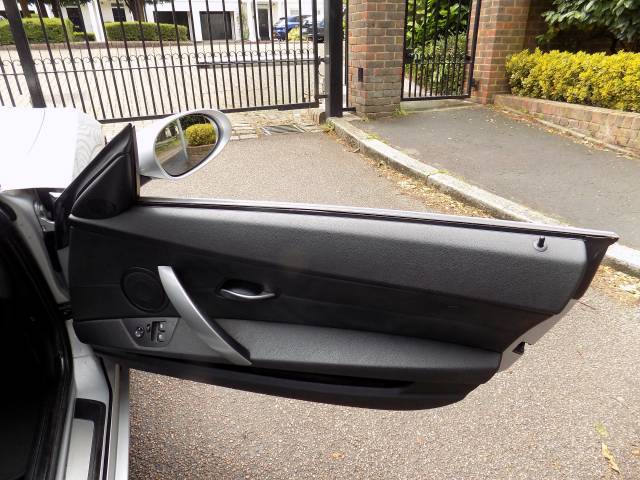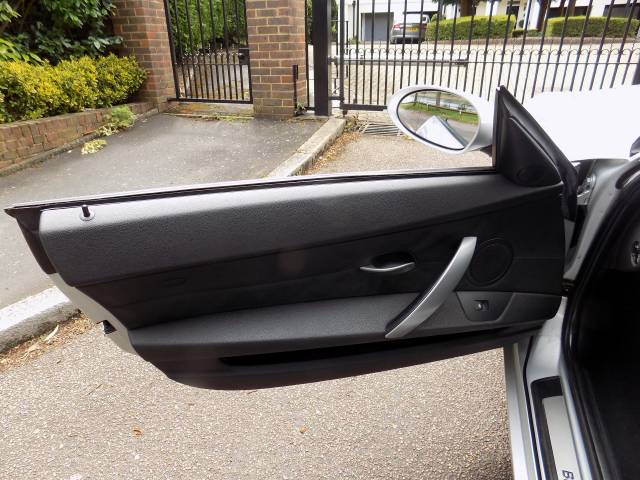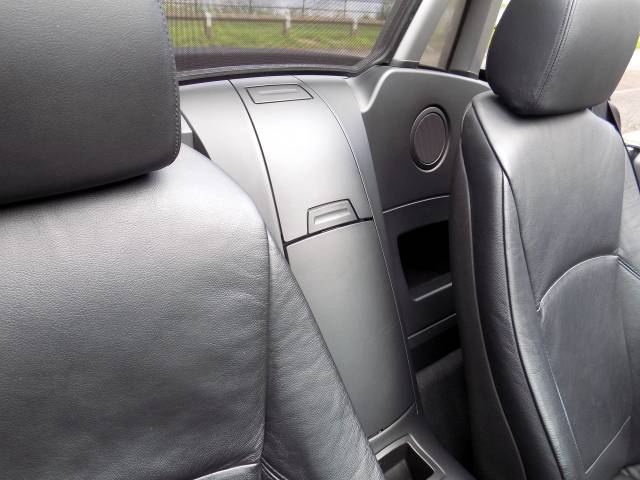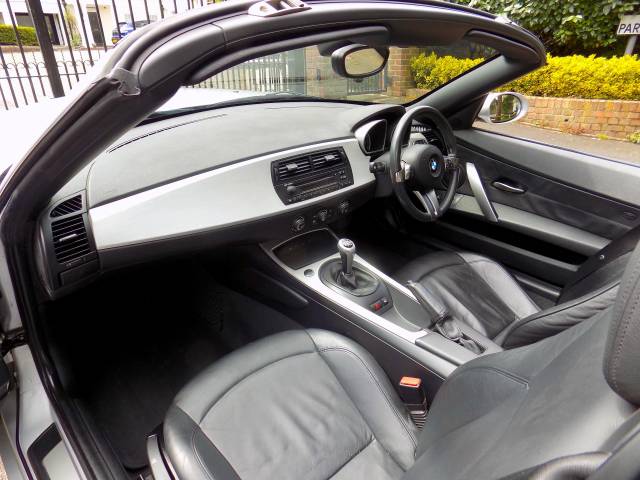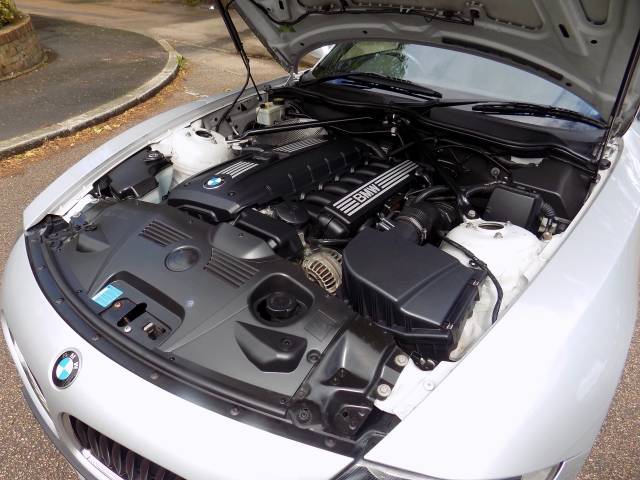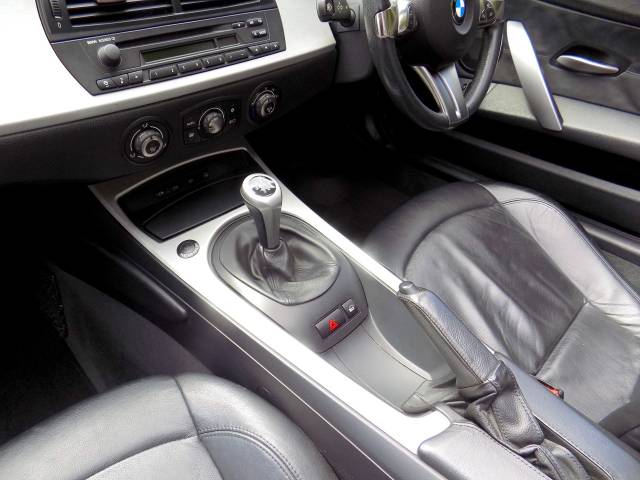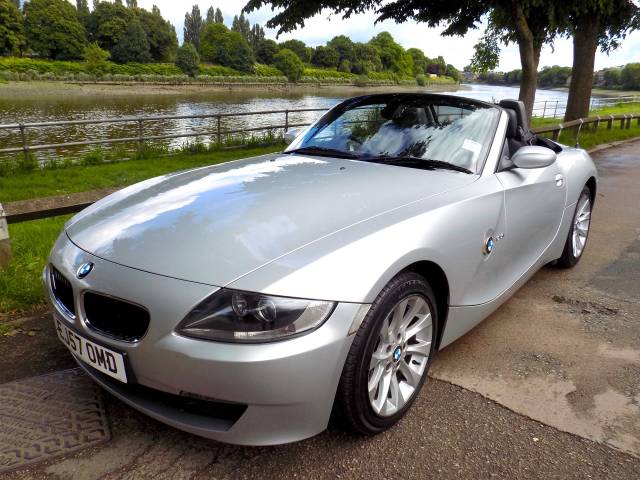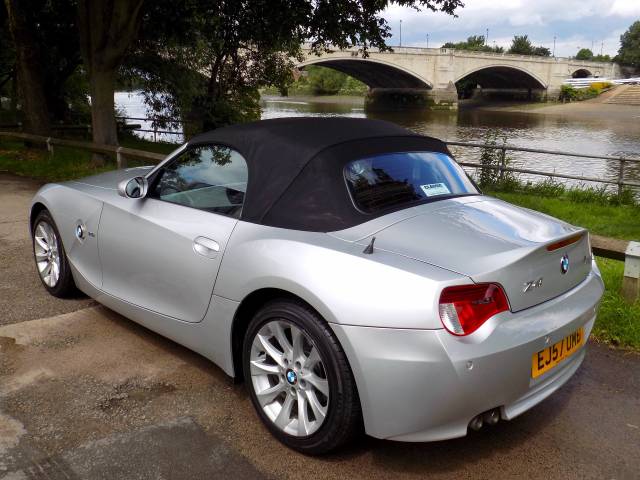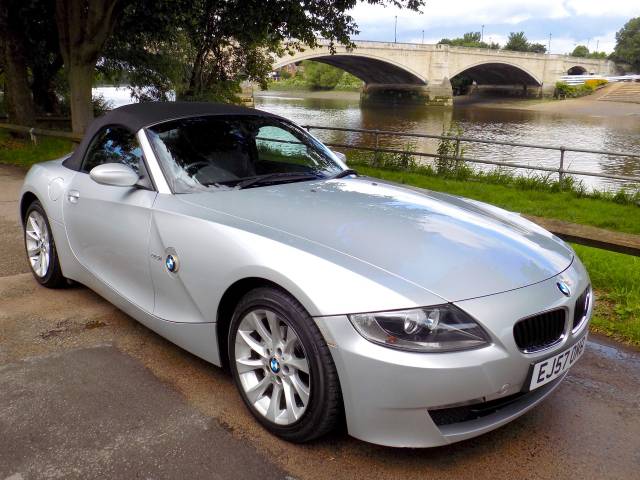 Dealer

away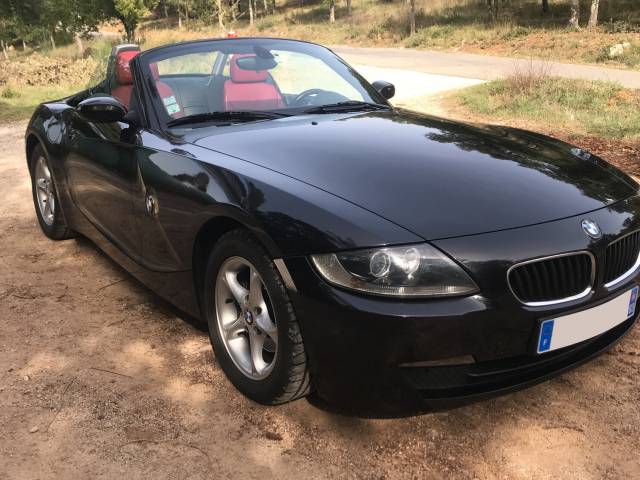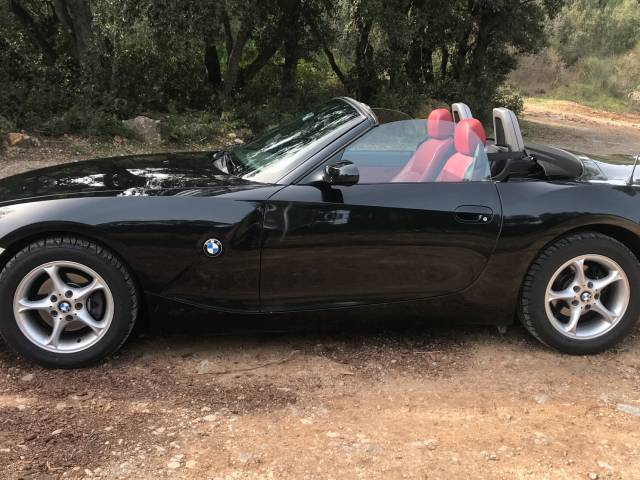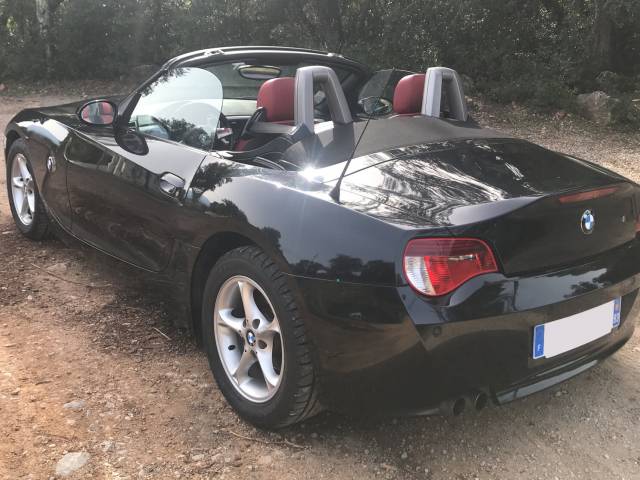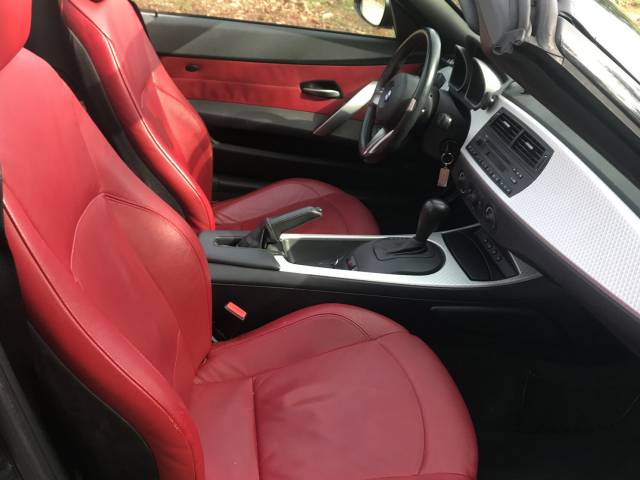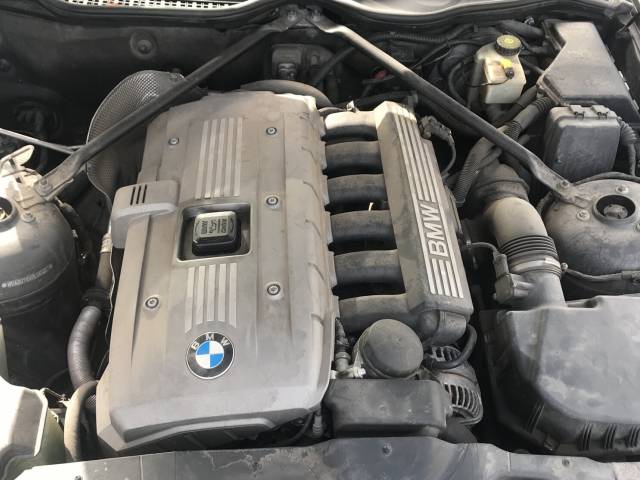 BMW Z4 roadster 2.5l ia - Très bel état - Expertisée
Dealer

away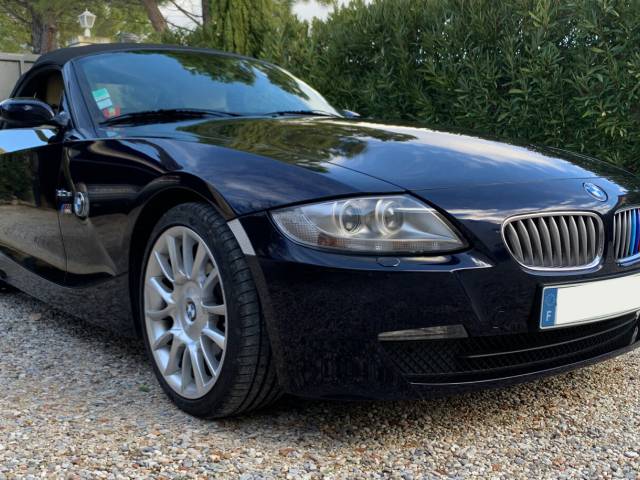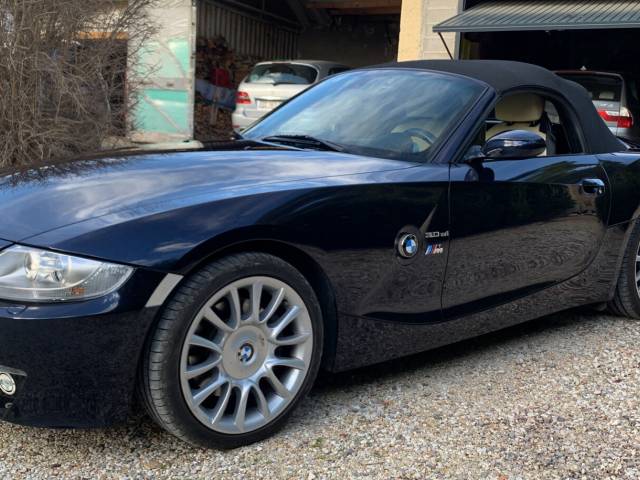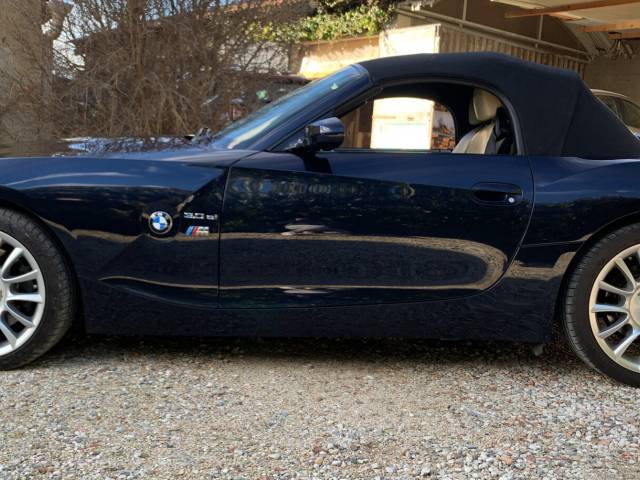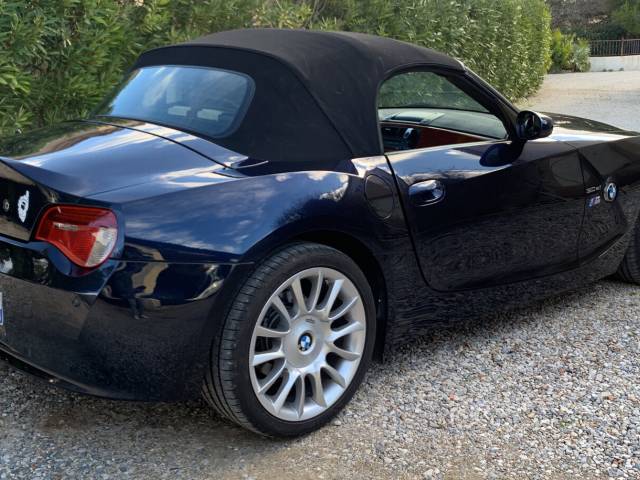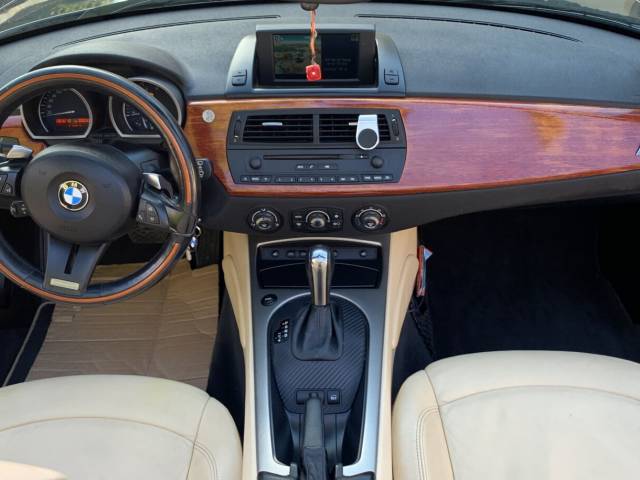 BMW Z4 3.0si roadster "Pack M"- Très bel état - Expertisée
Dealer

away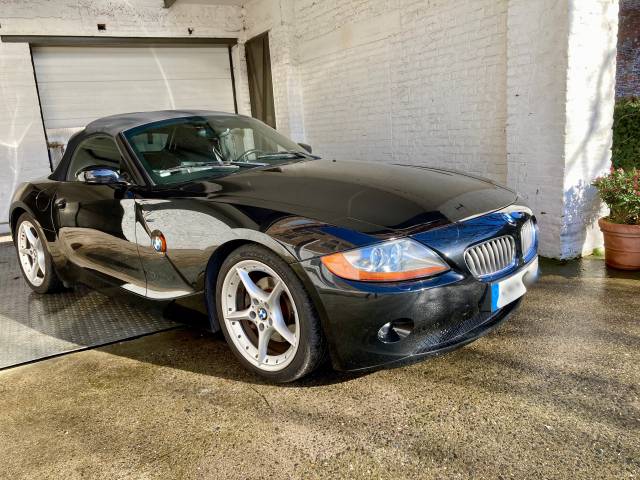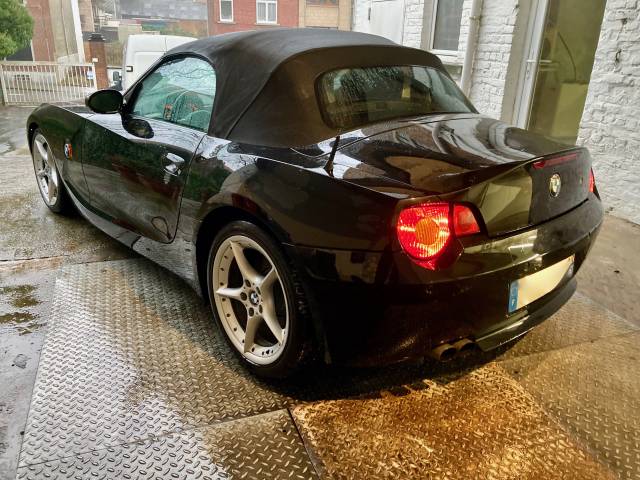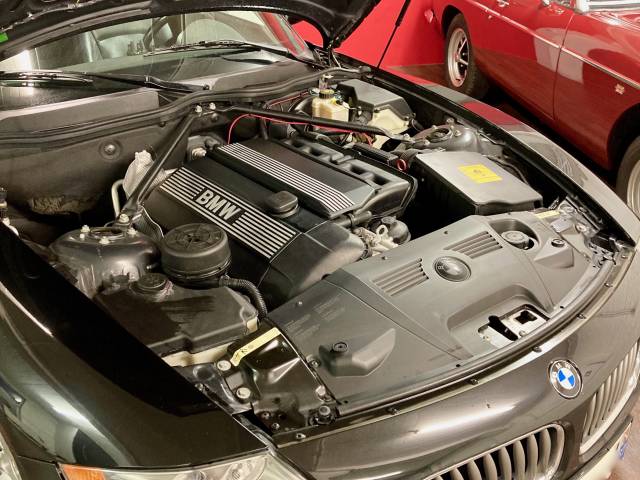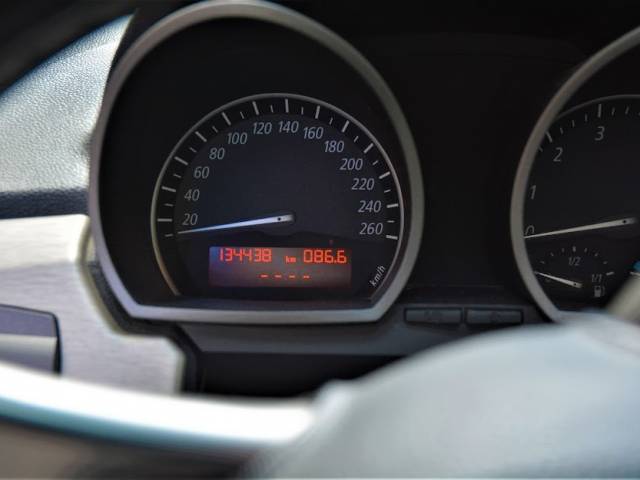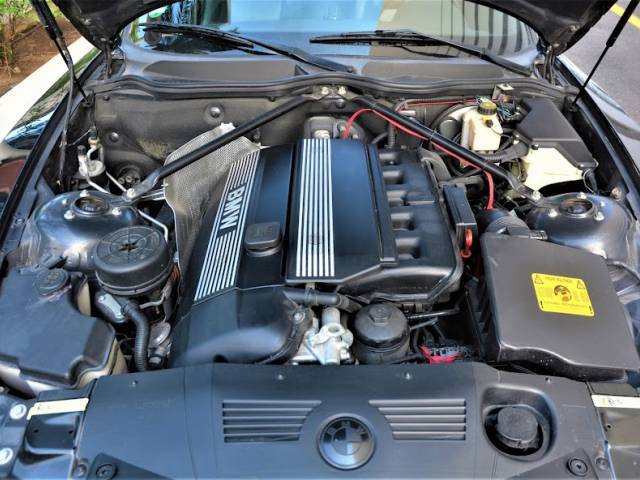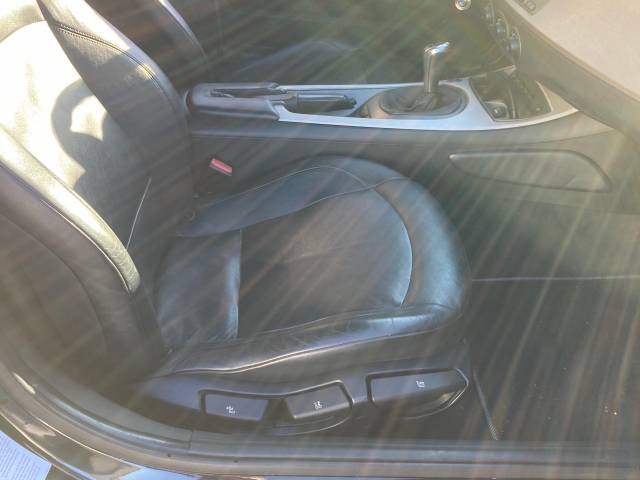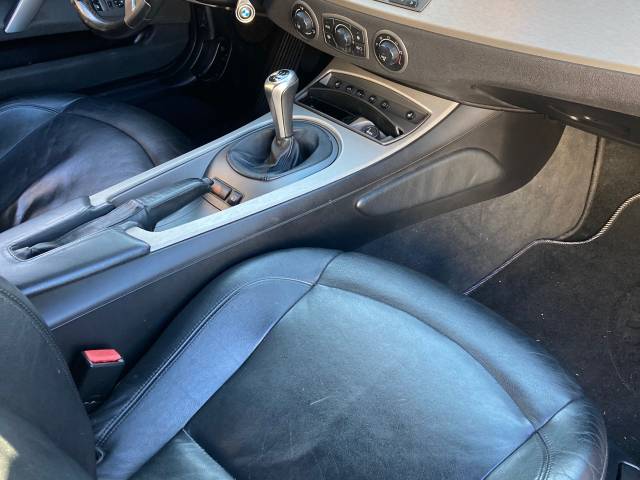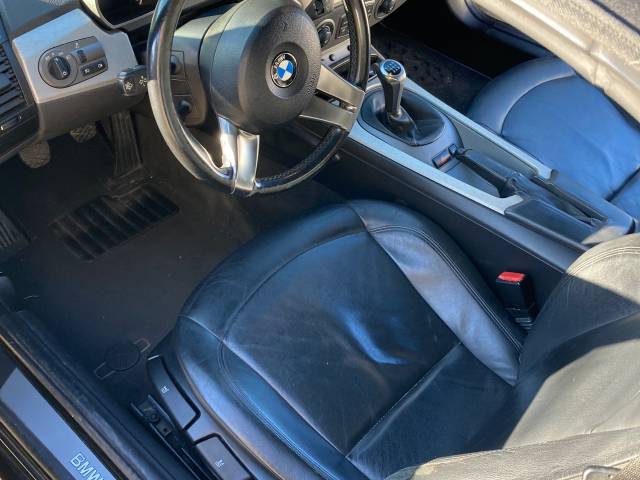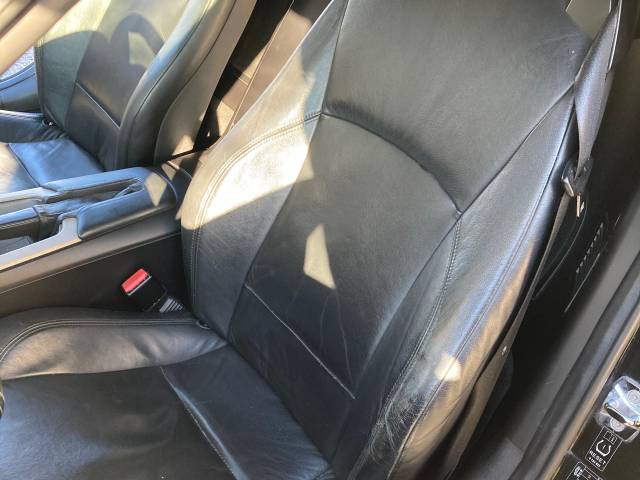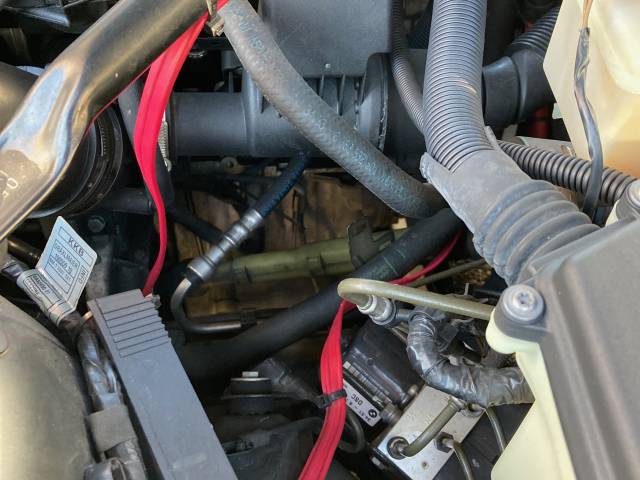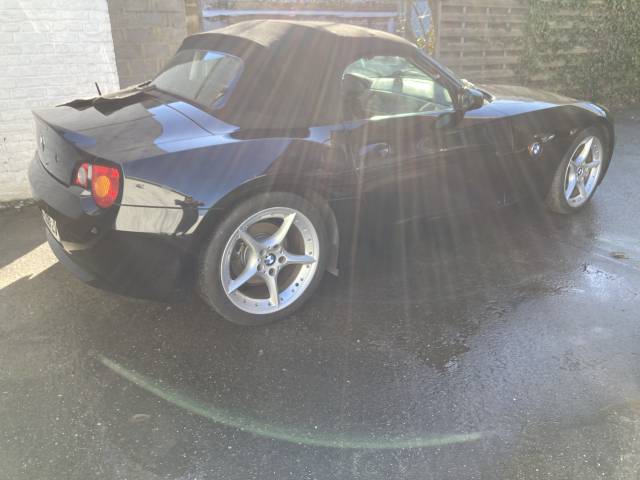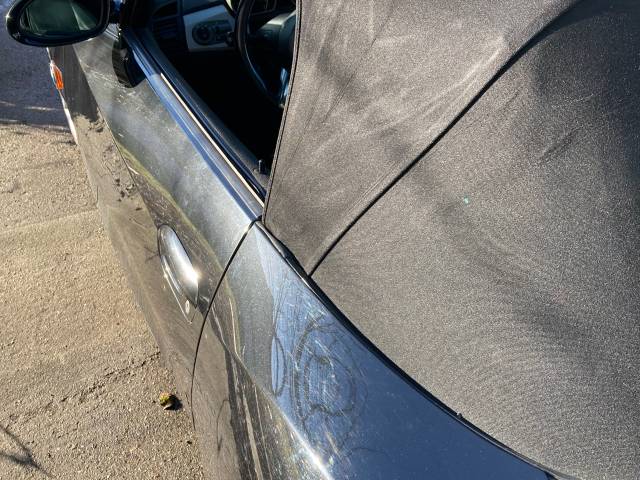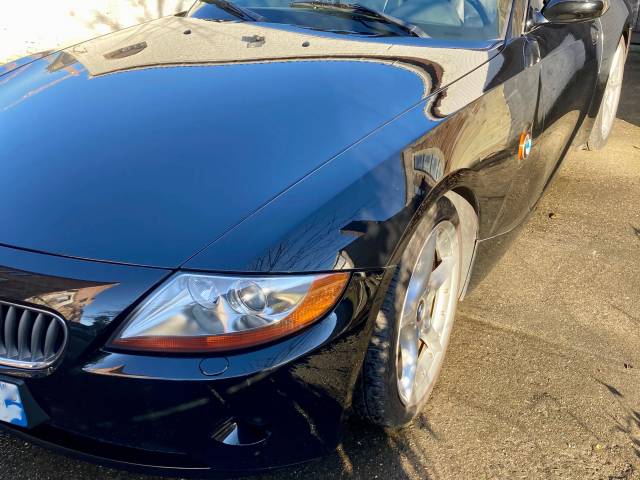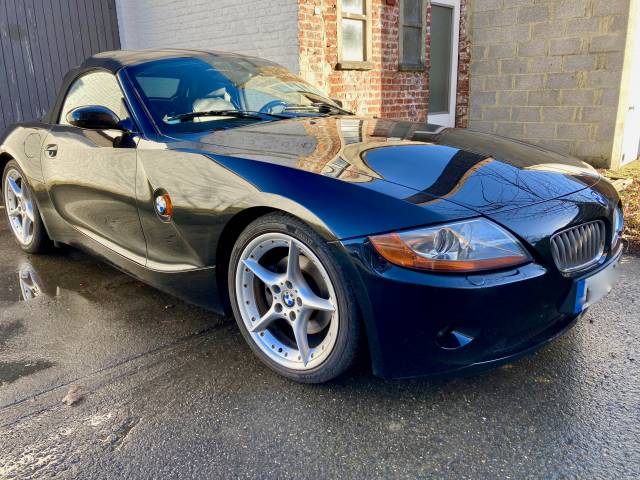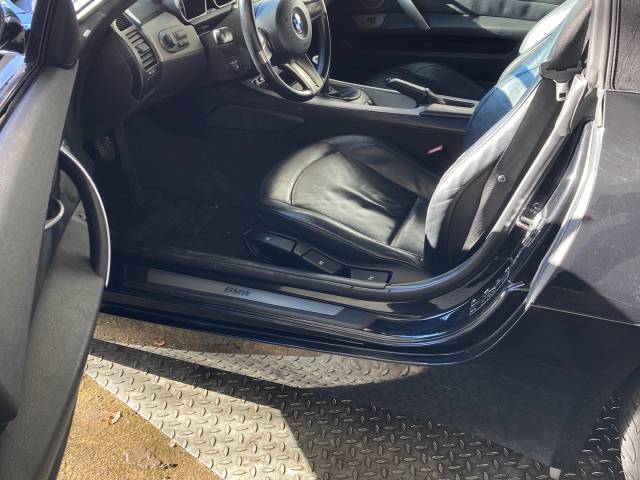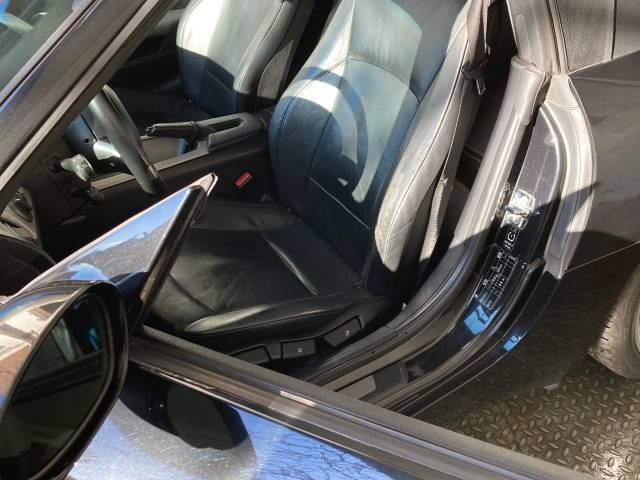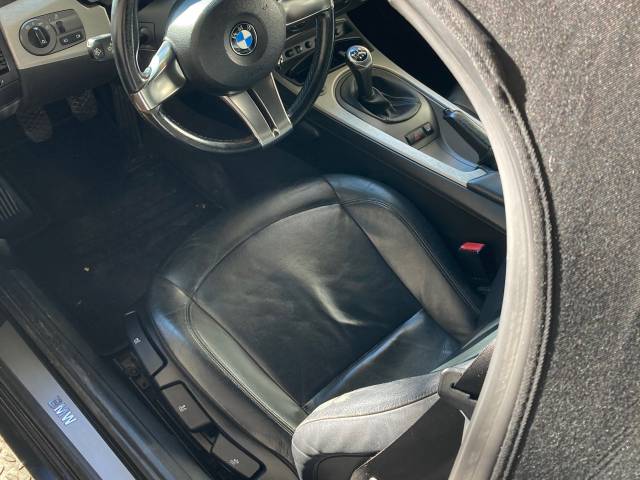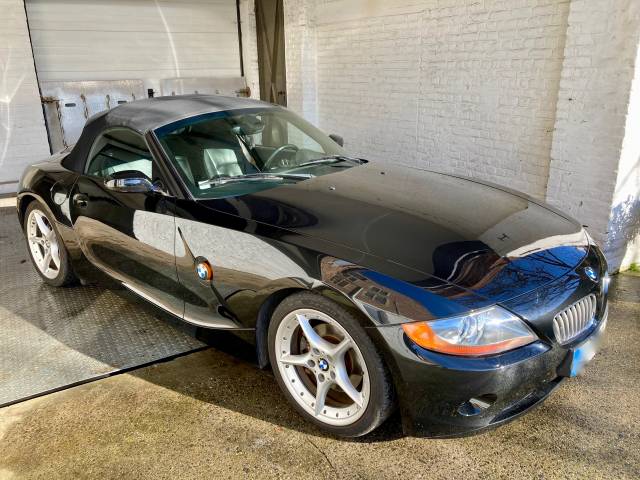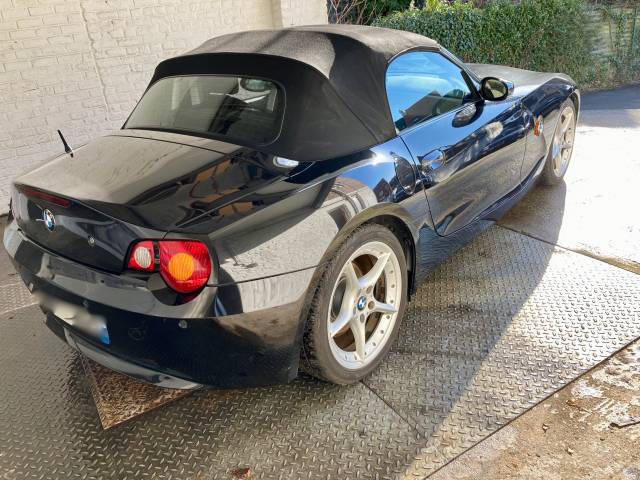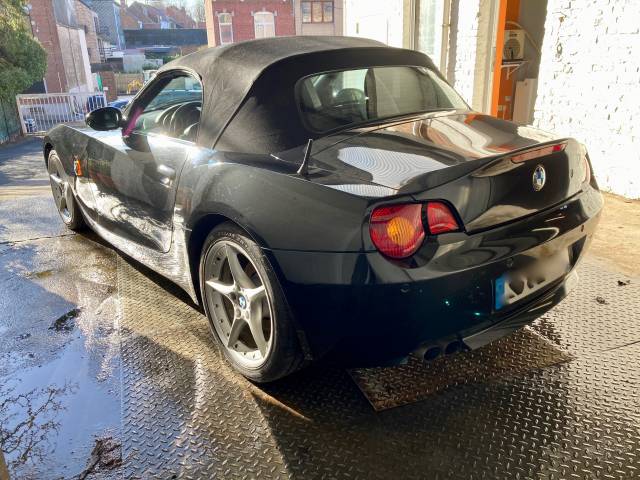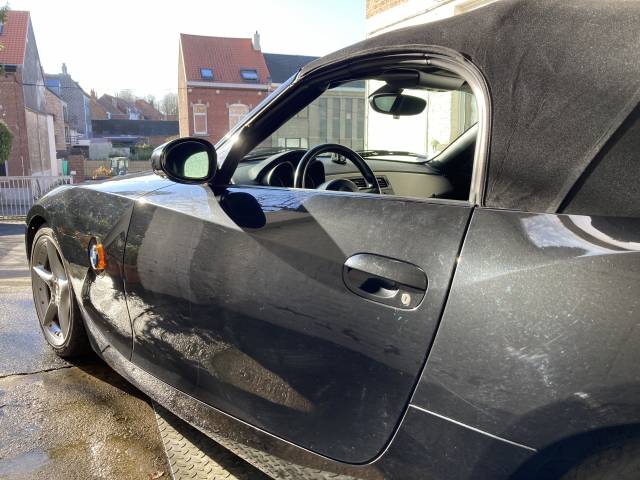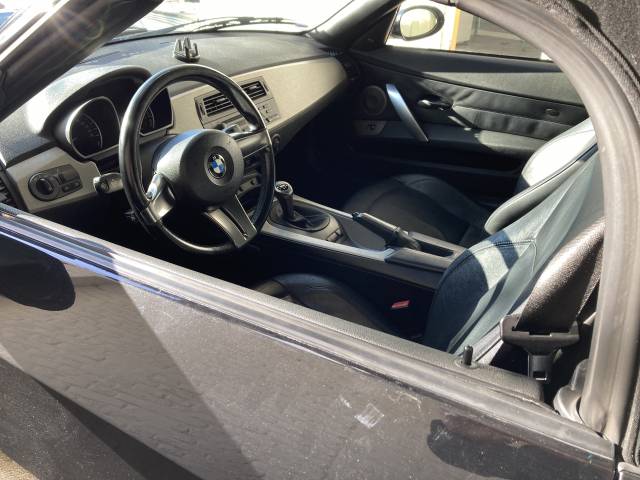 SUPERBE ETAT ! 3.0 BOITE MANUELLE
Dealer

away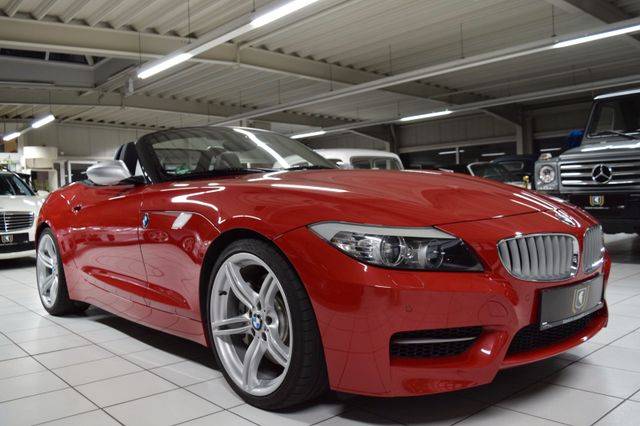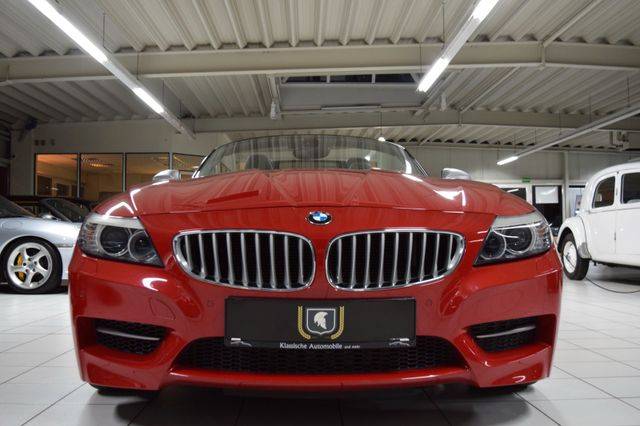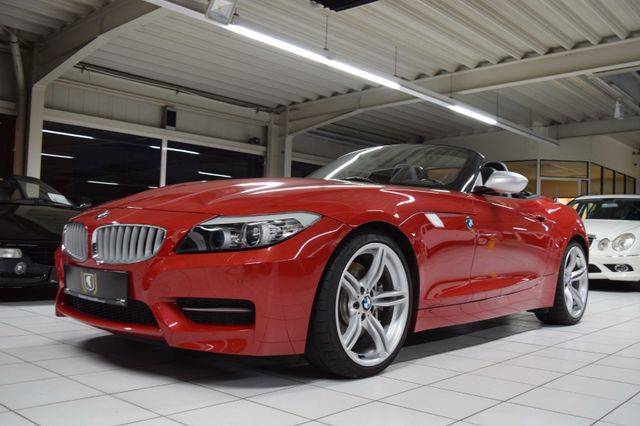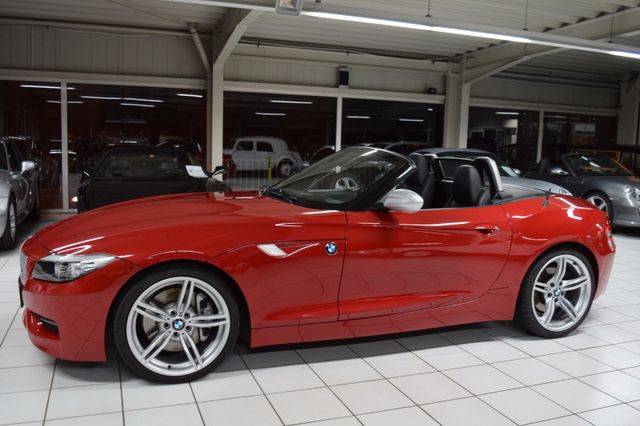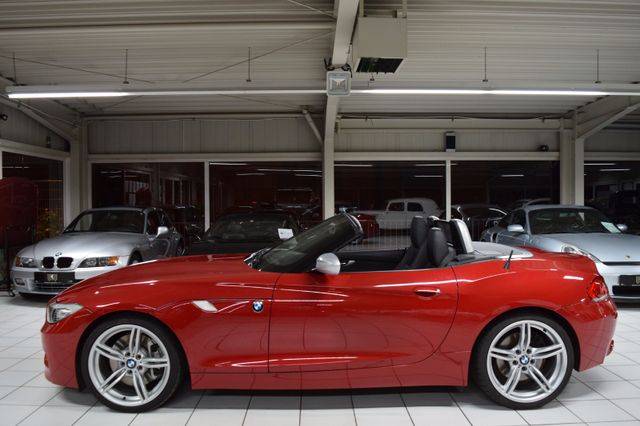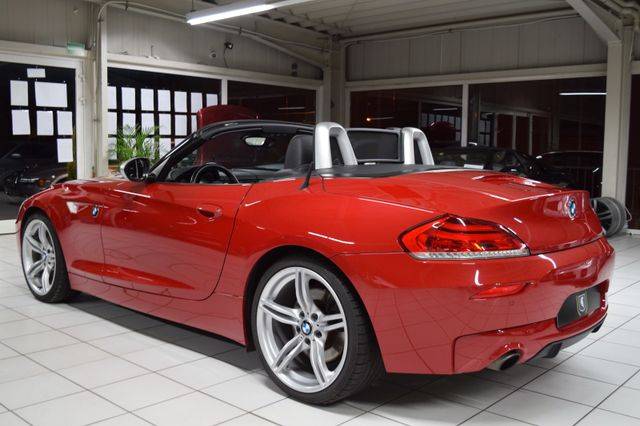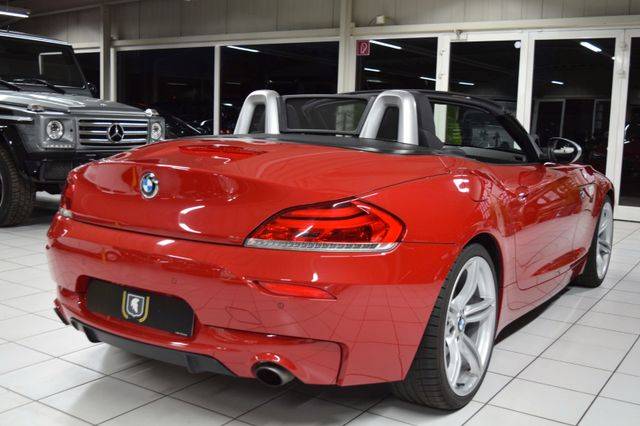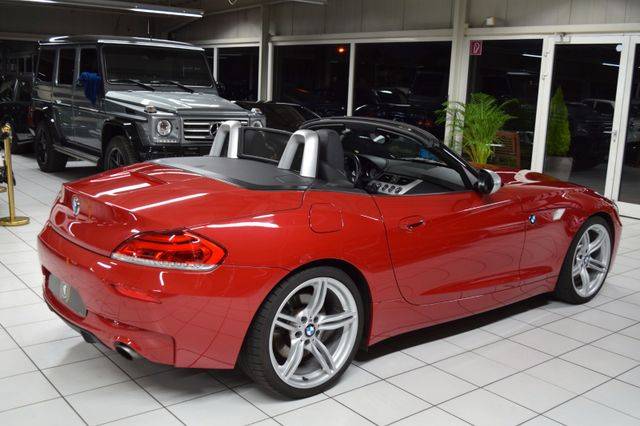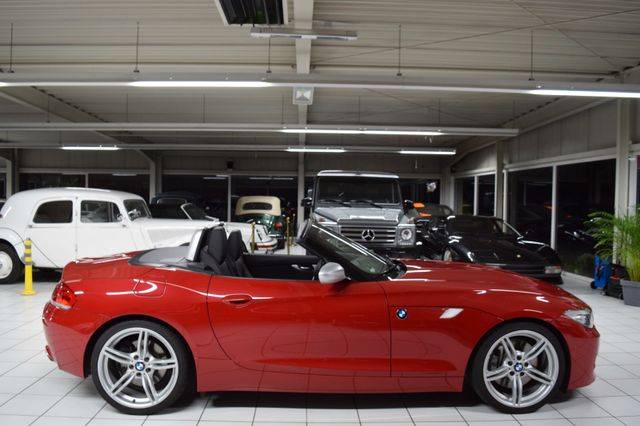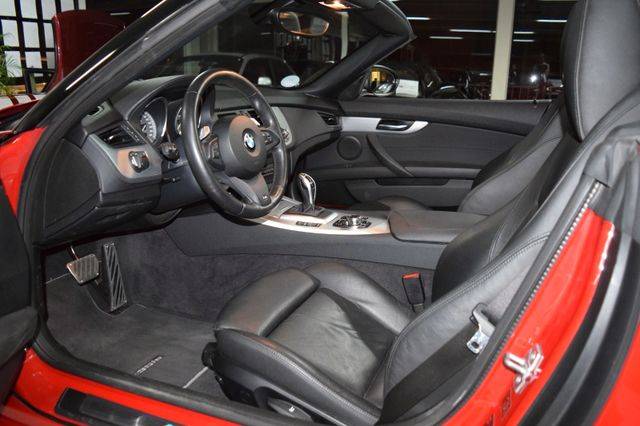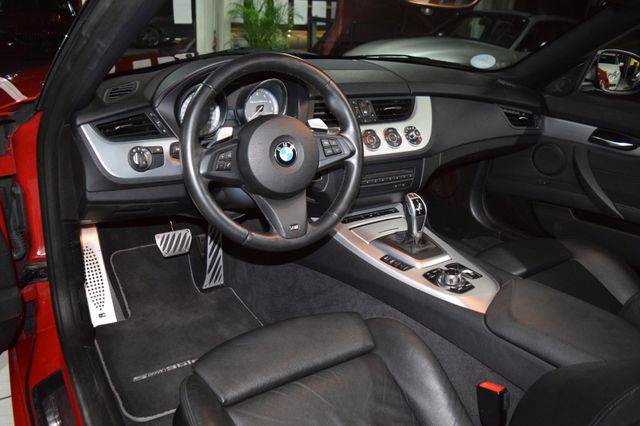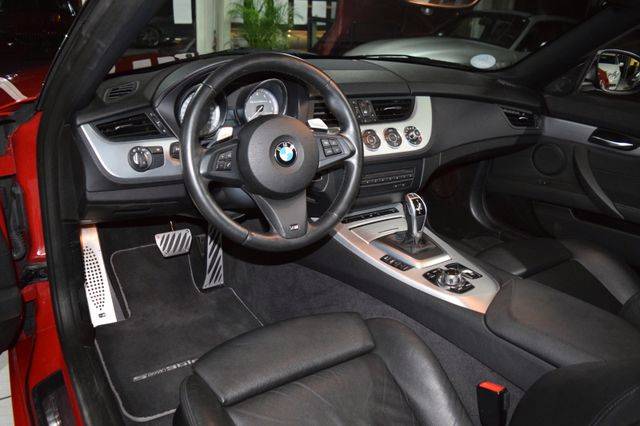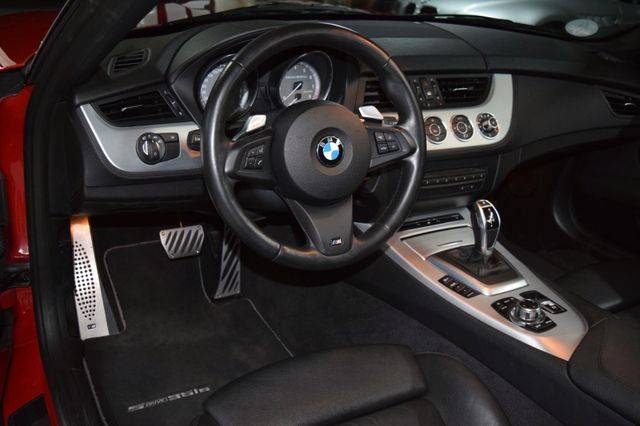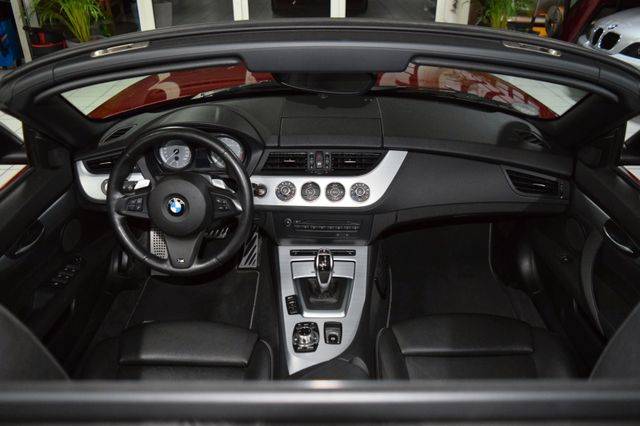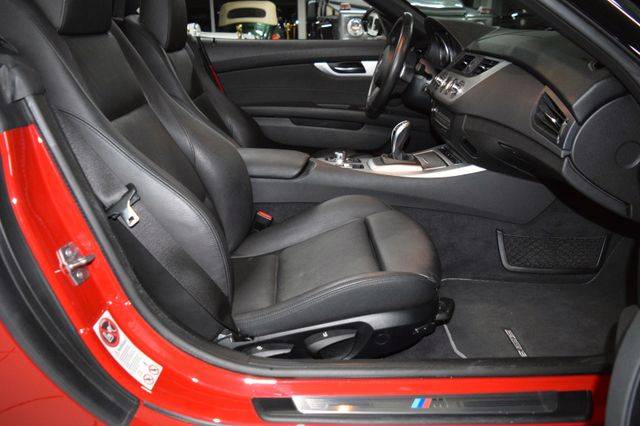 Roadster sDrive 35is/Deutsch/BMW SH/2.HD
Dealer

away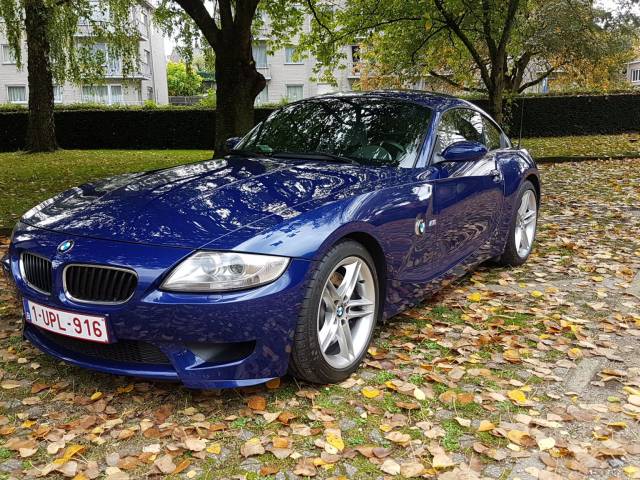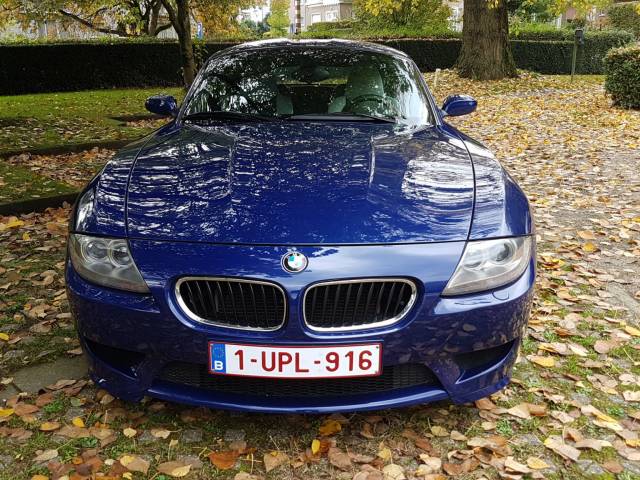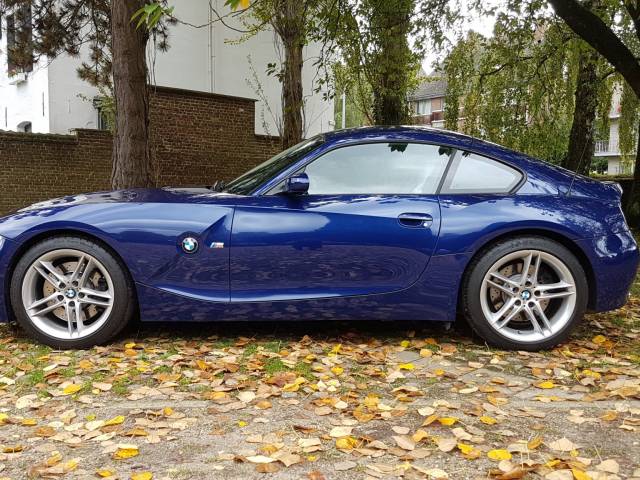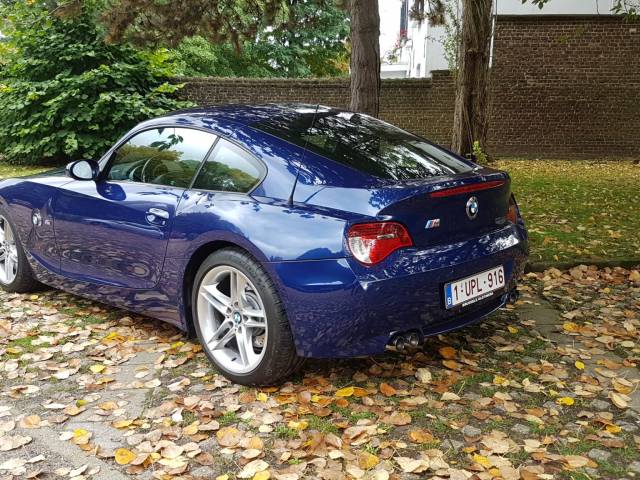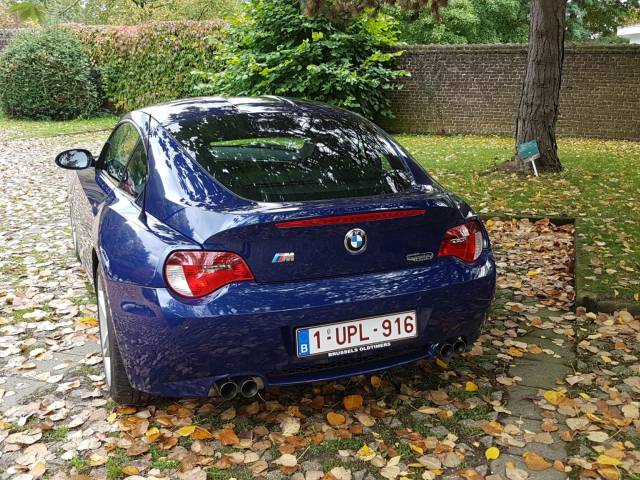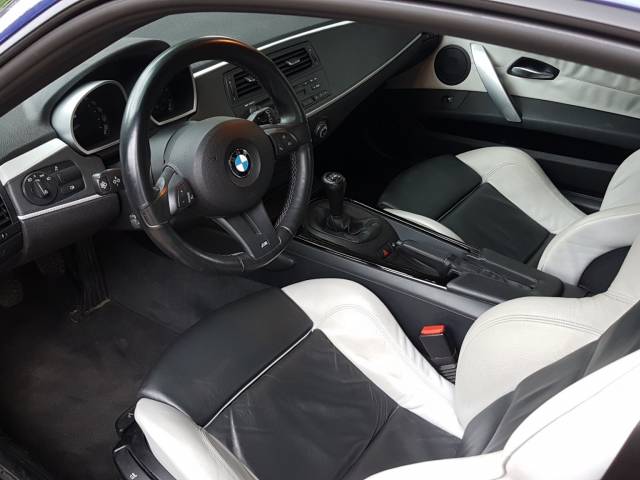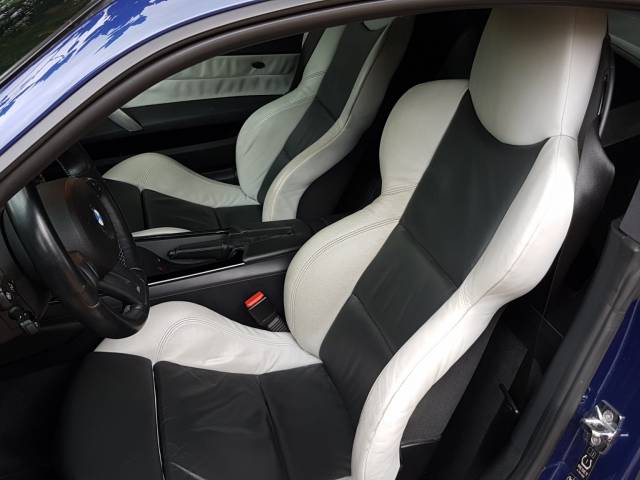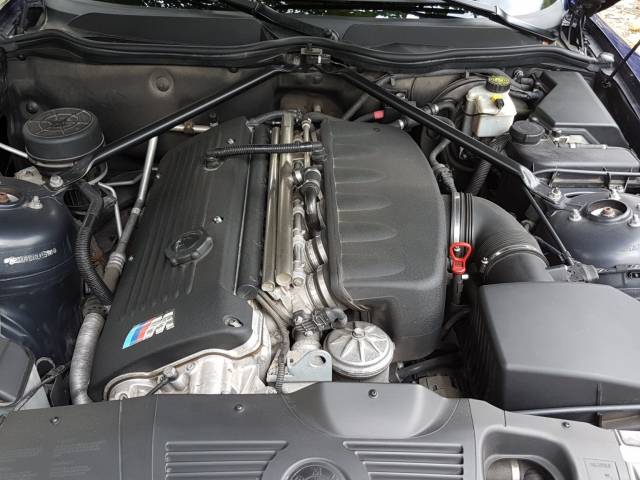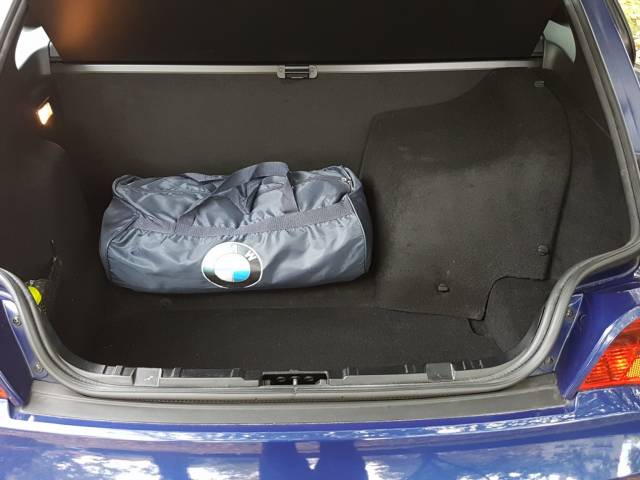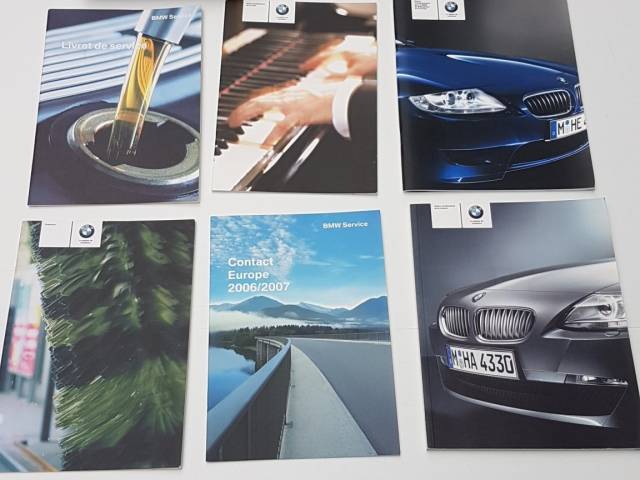 Only 76.000km
Dealer

away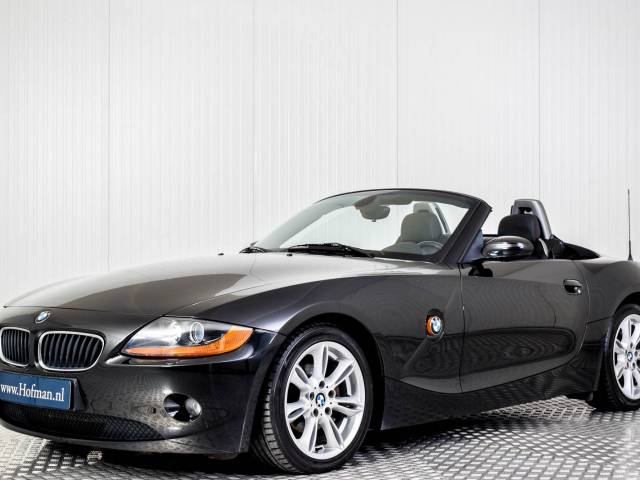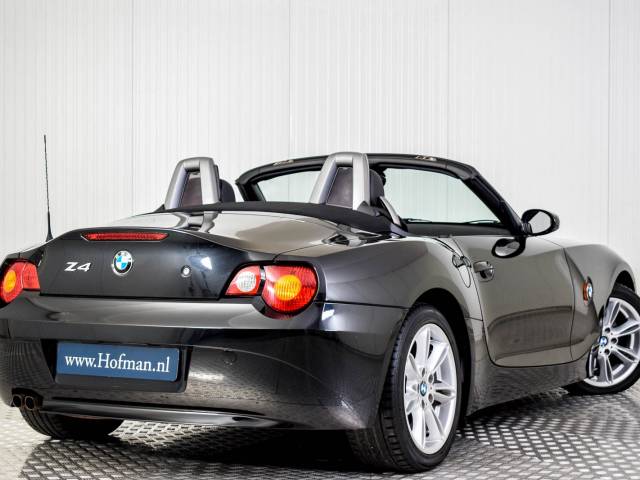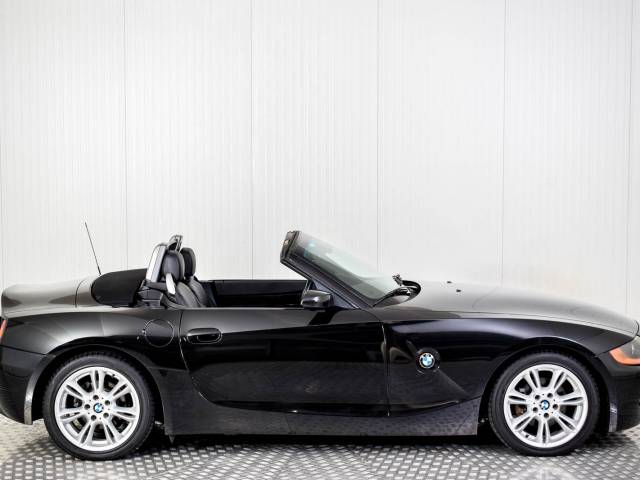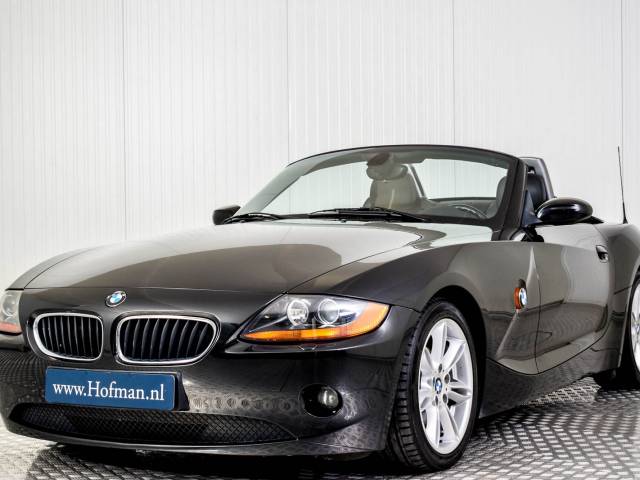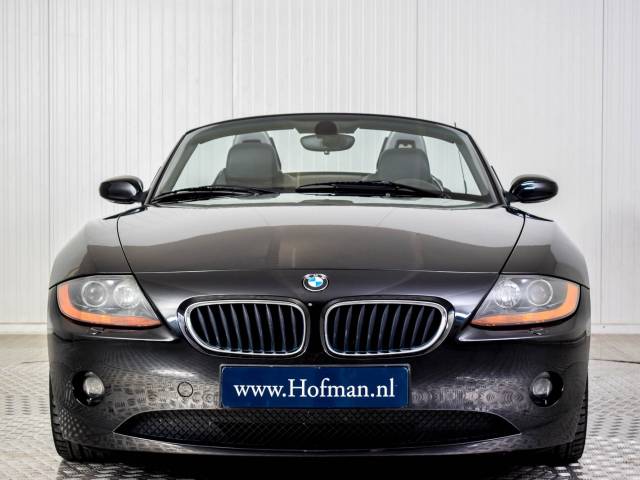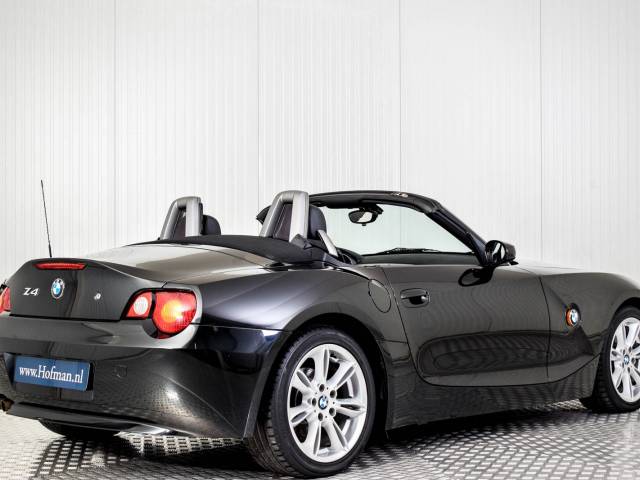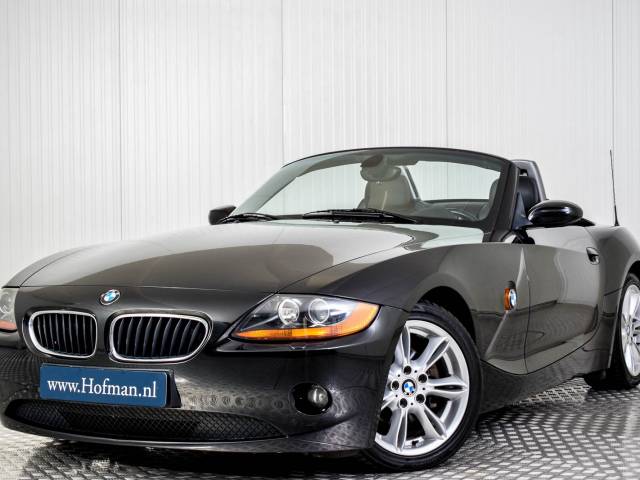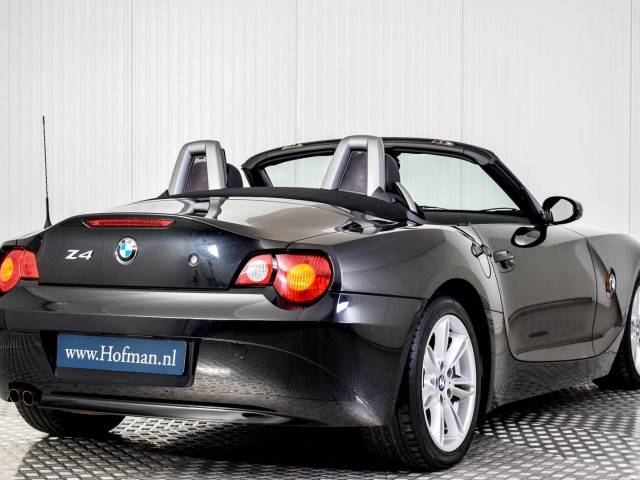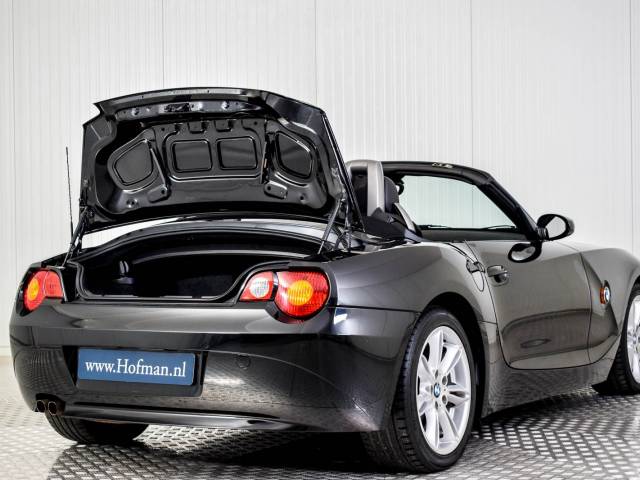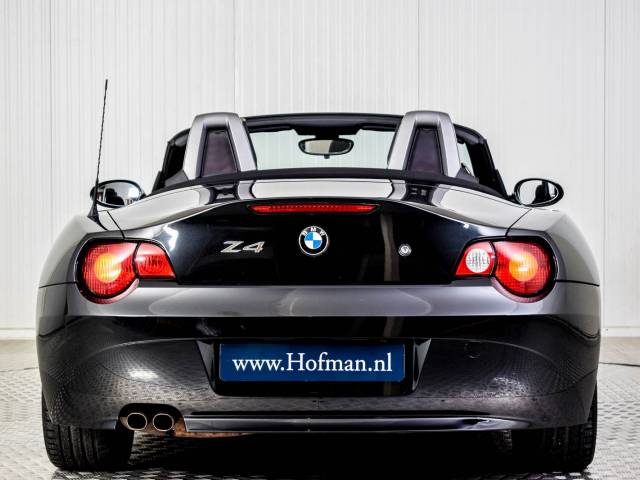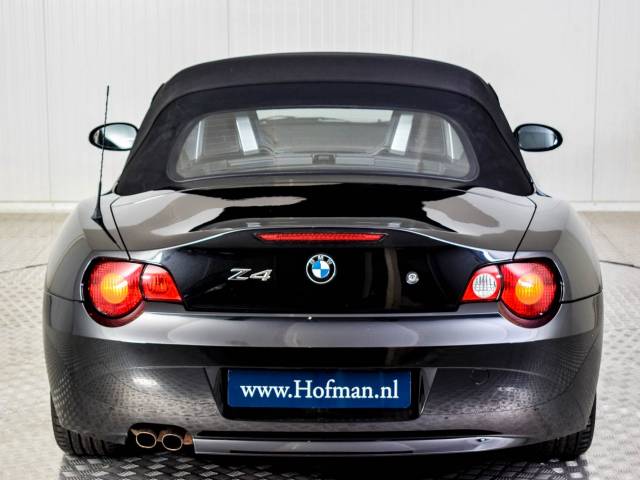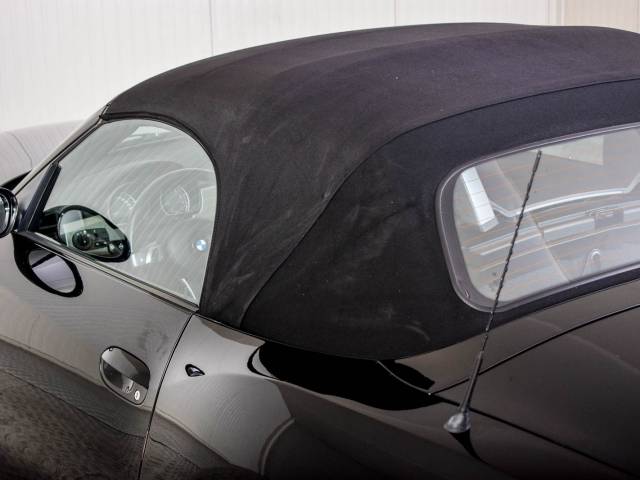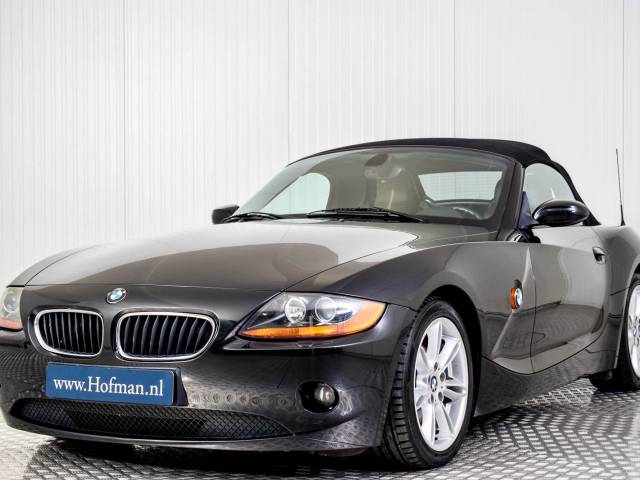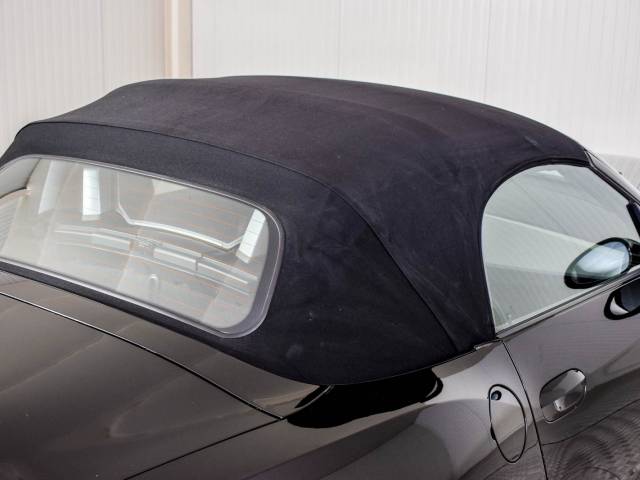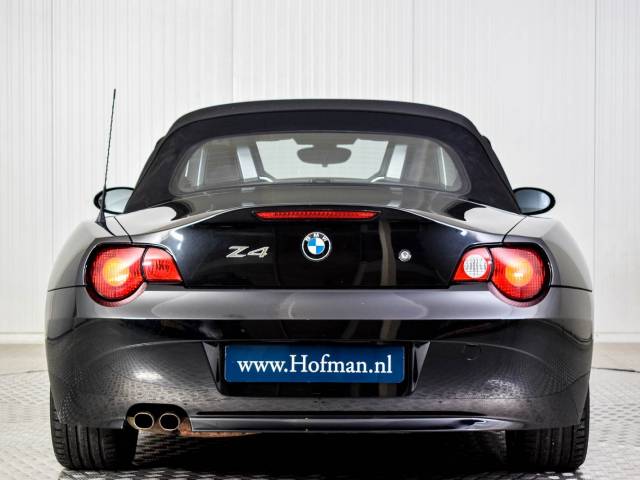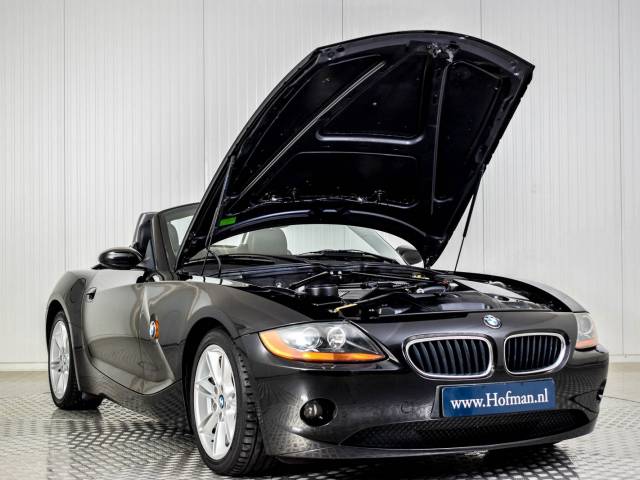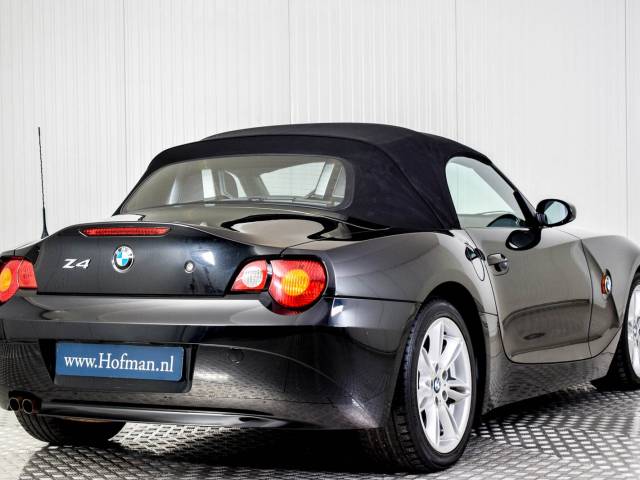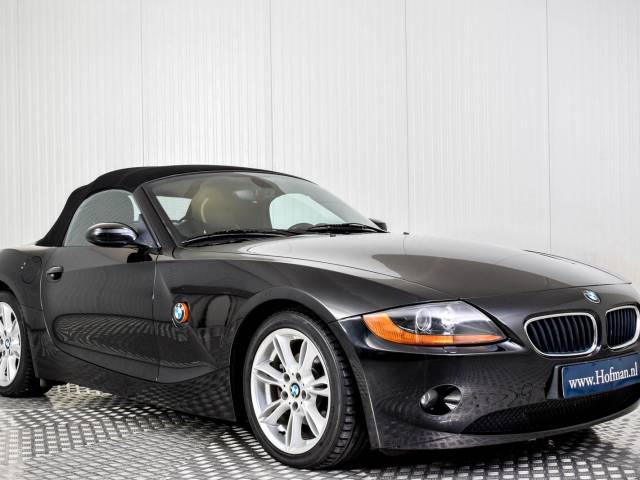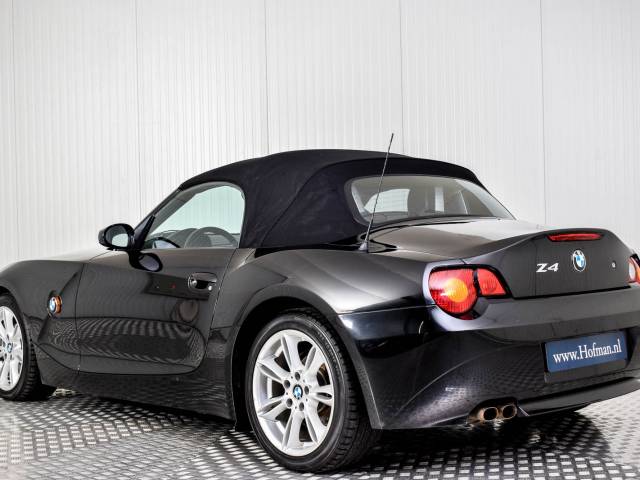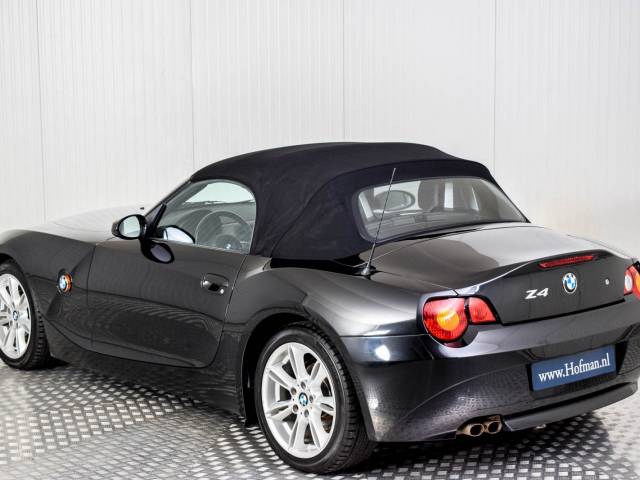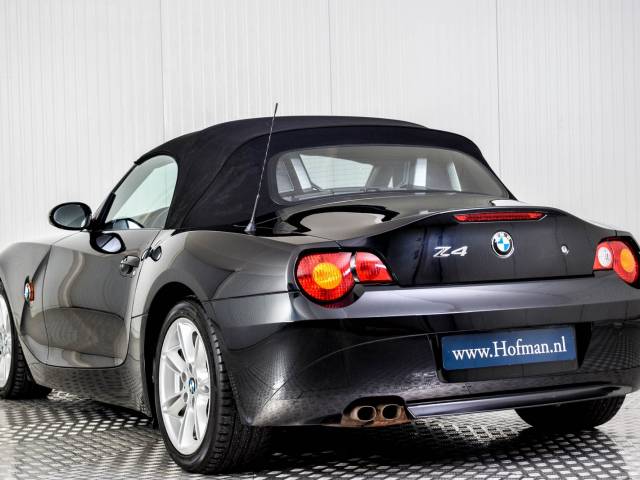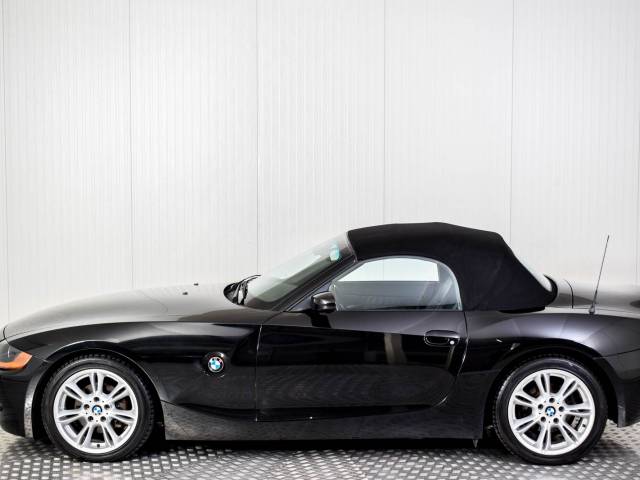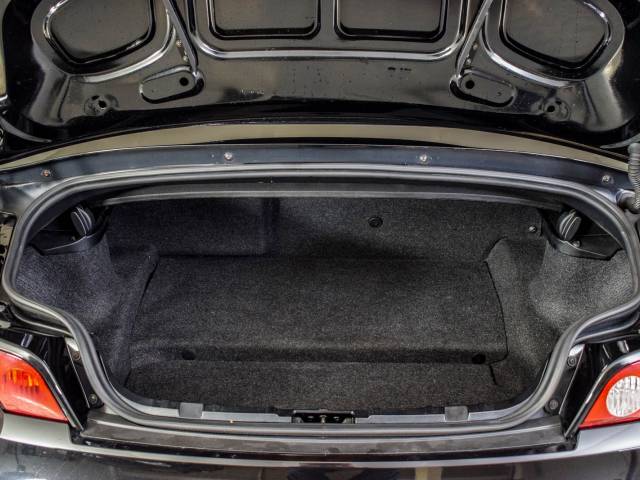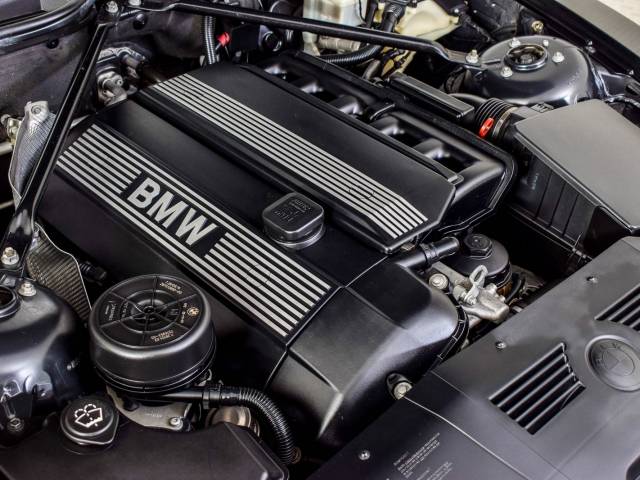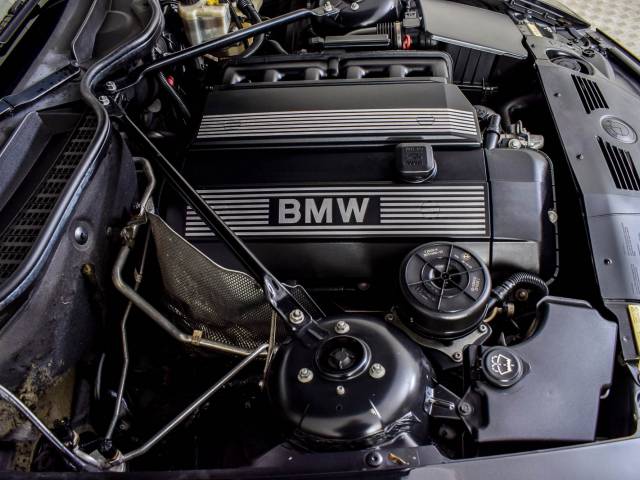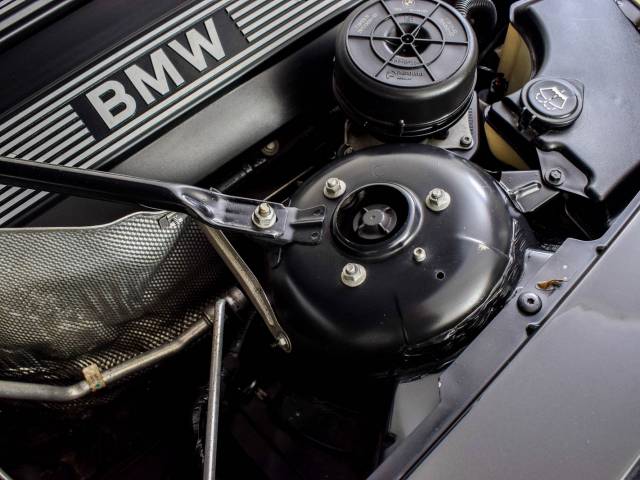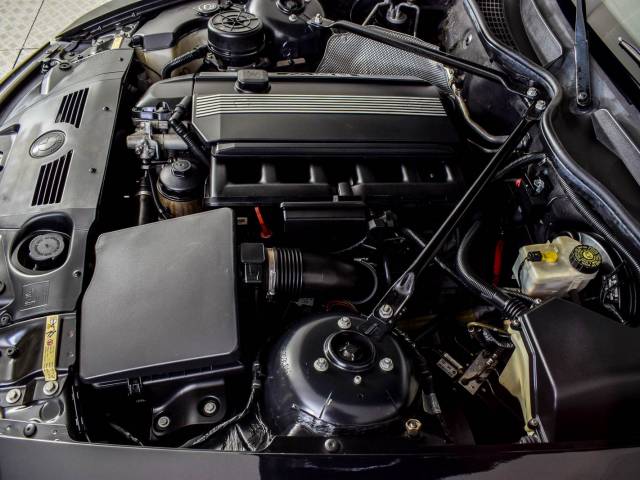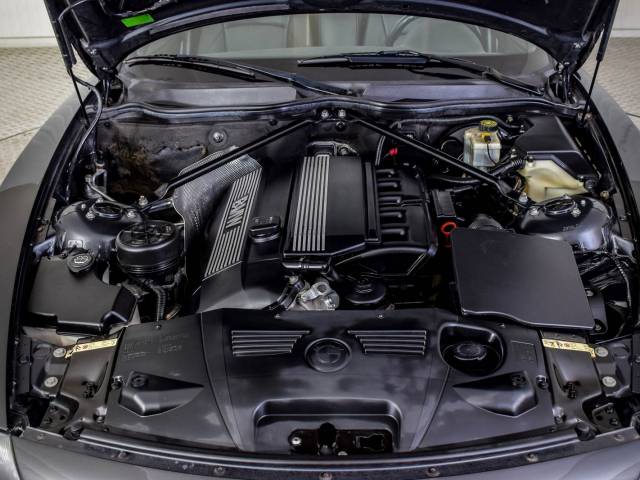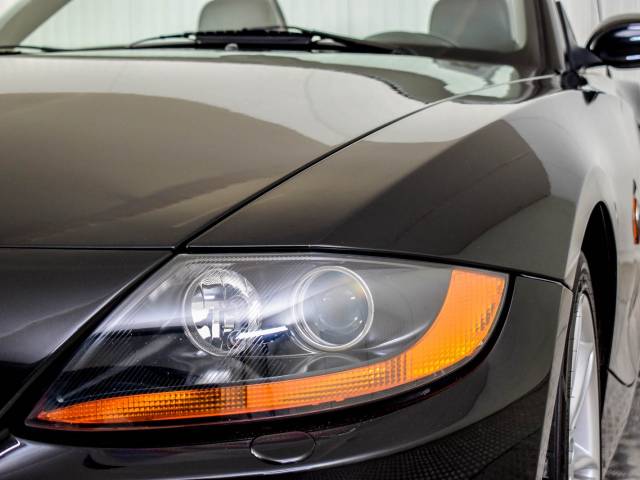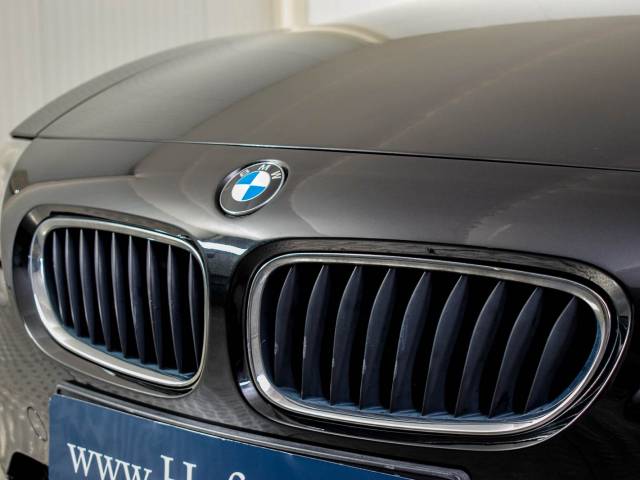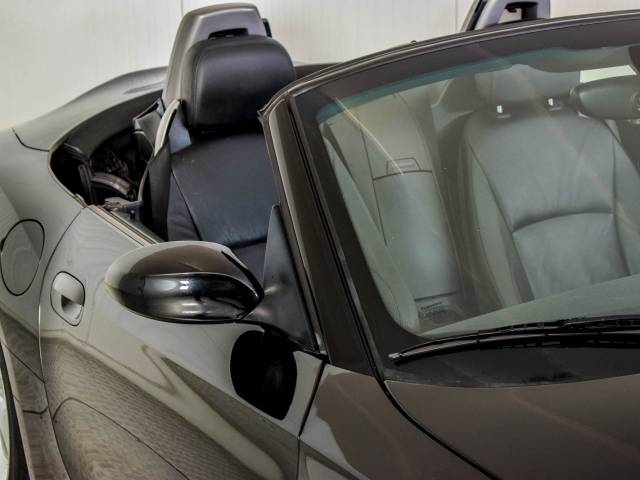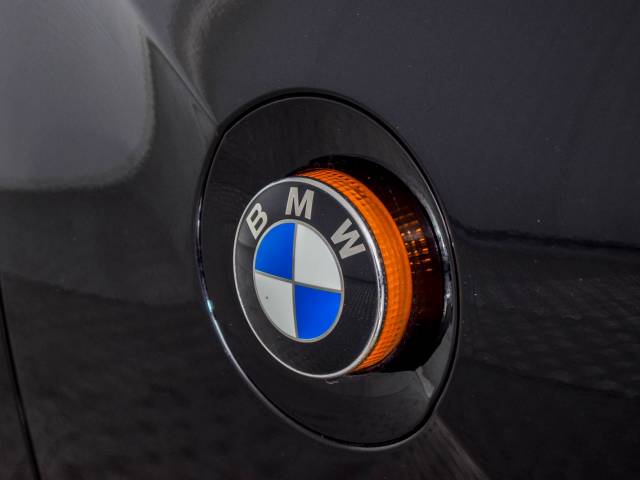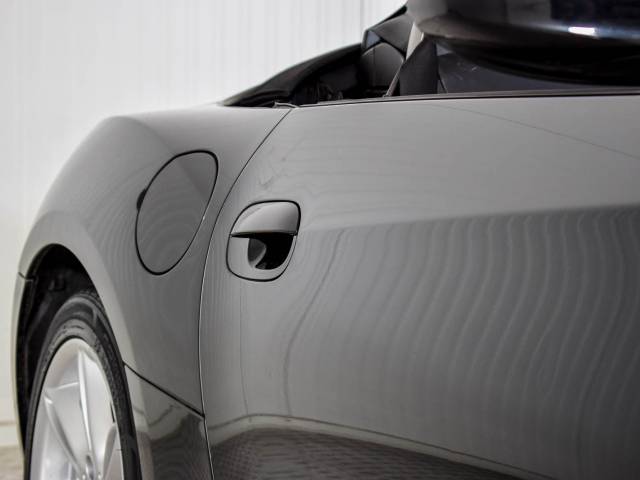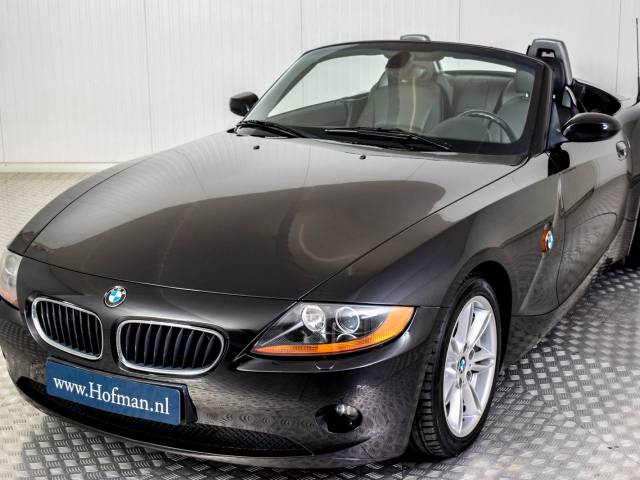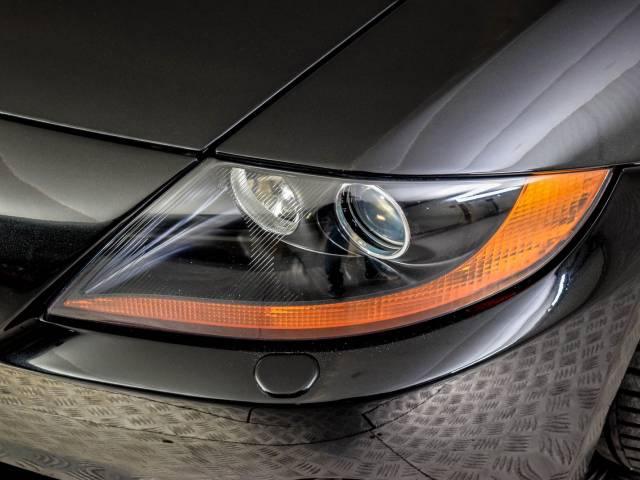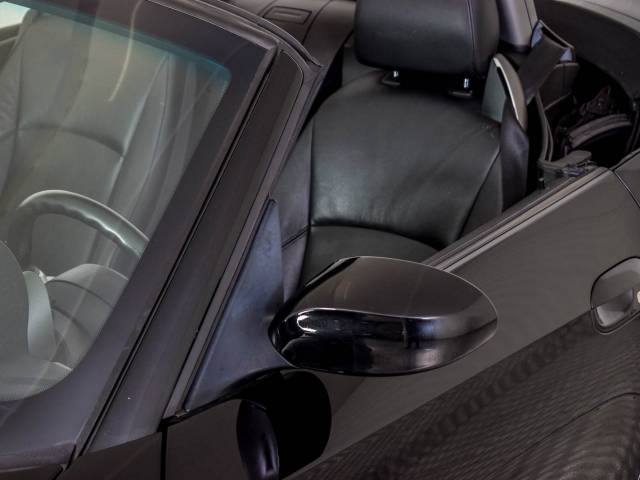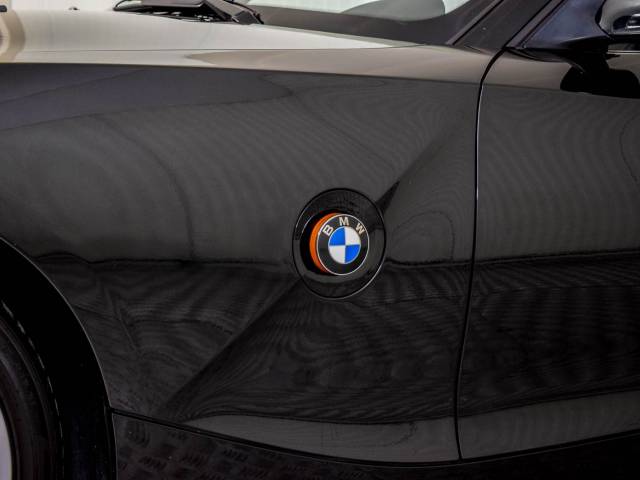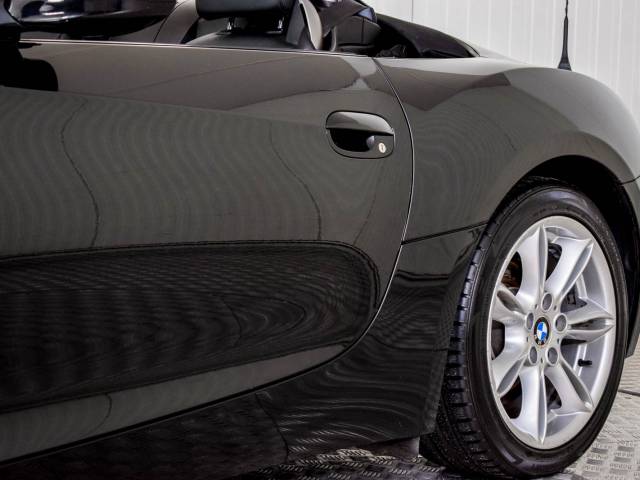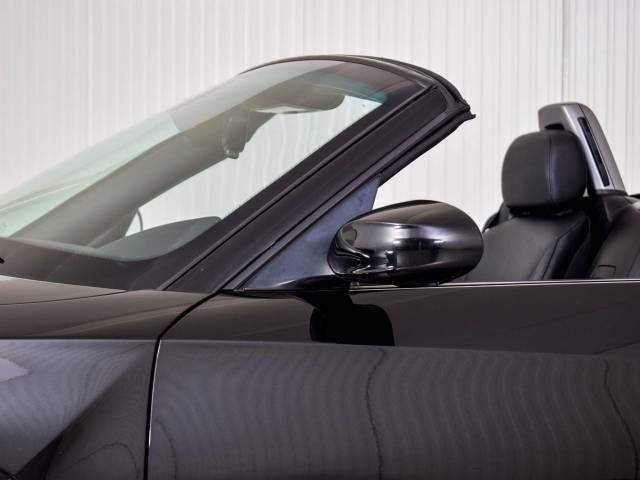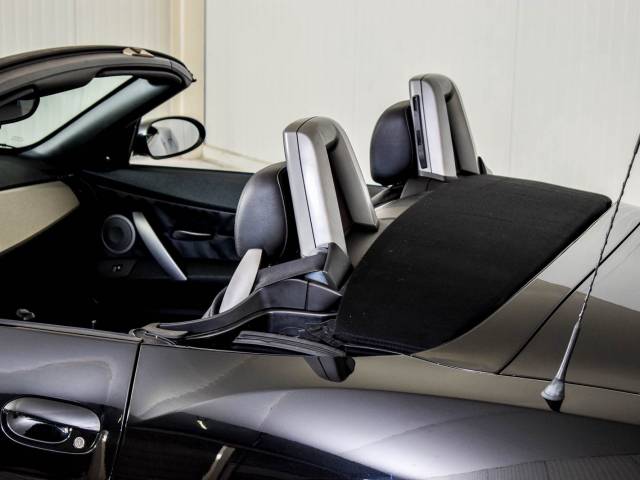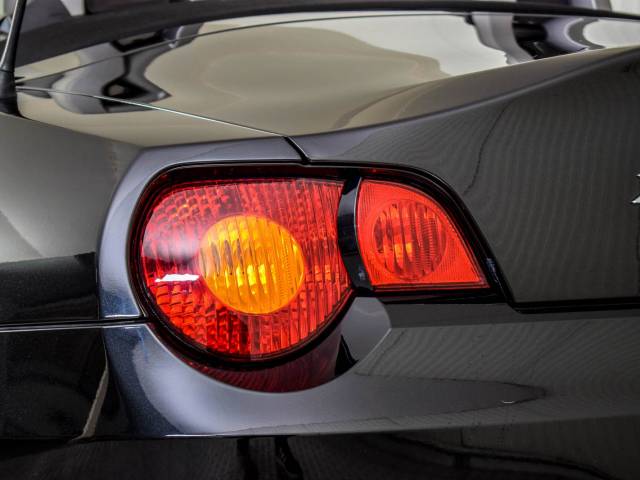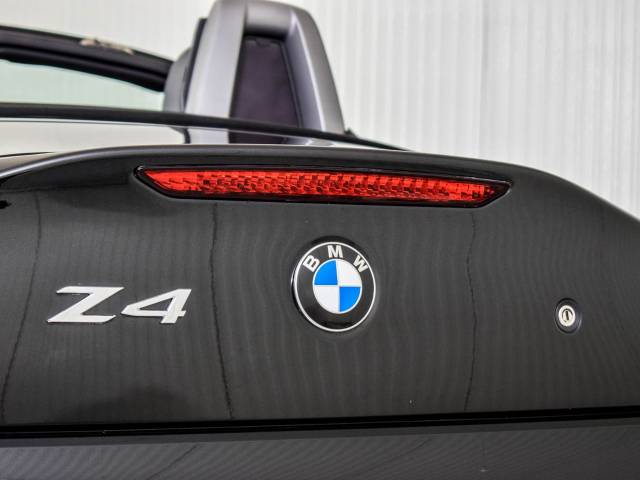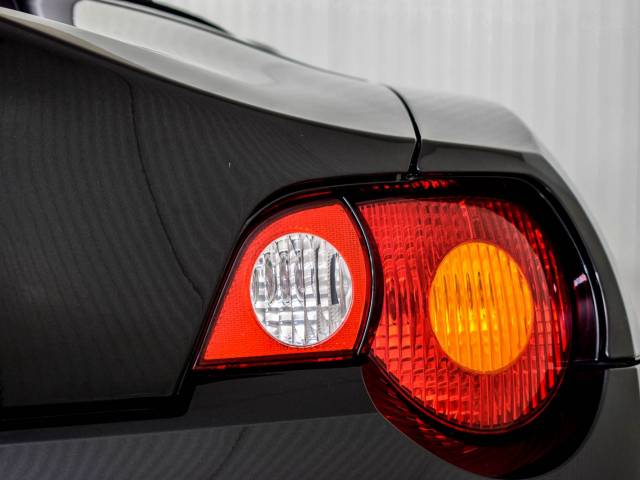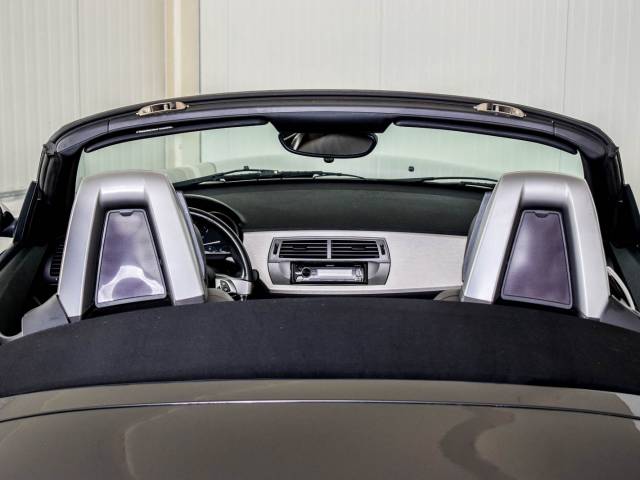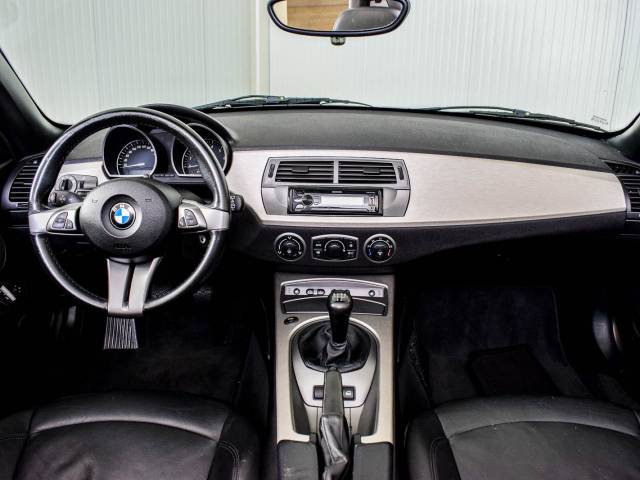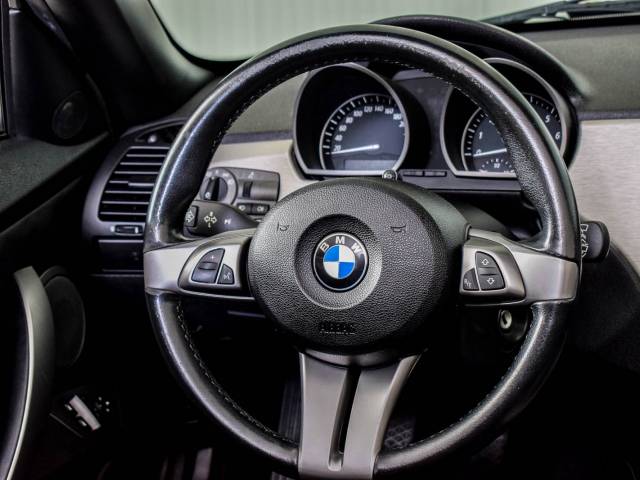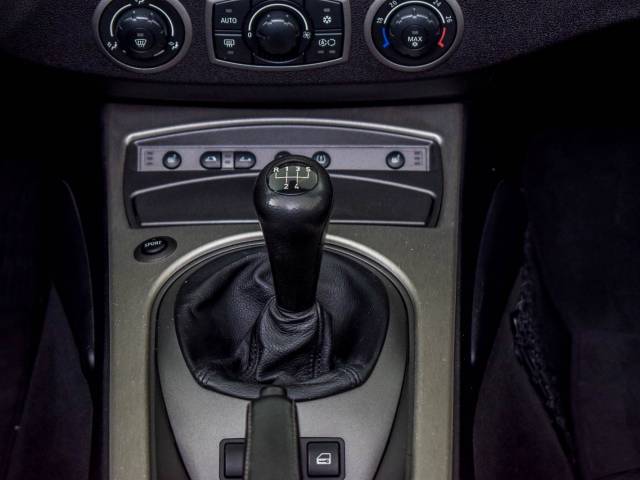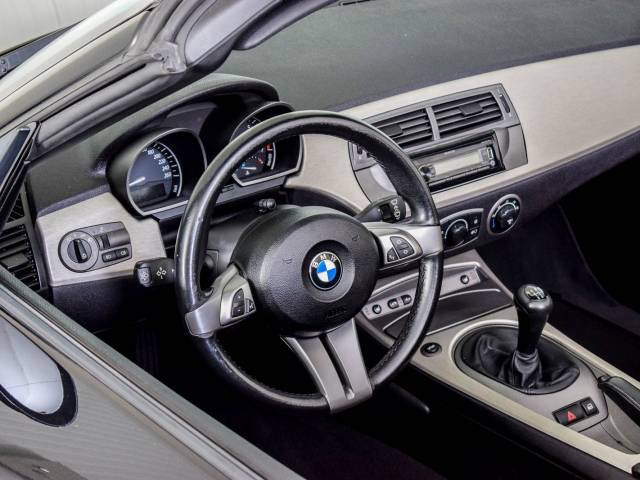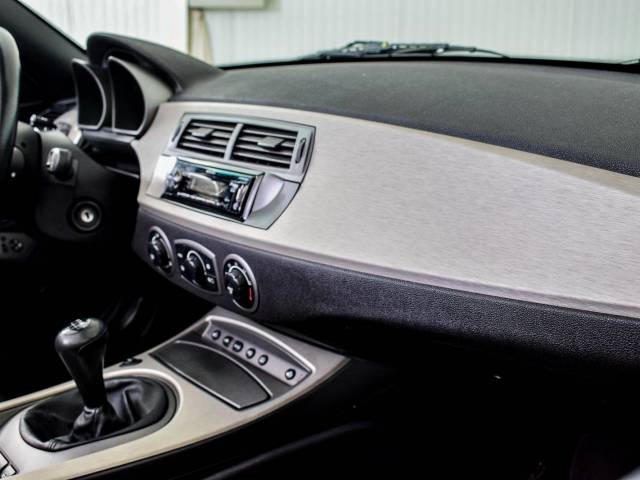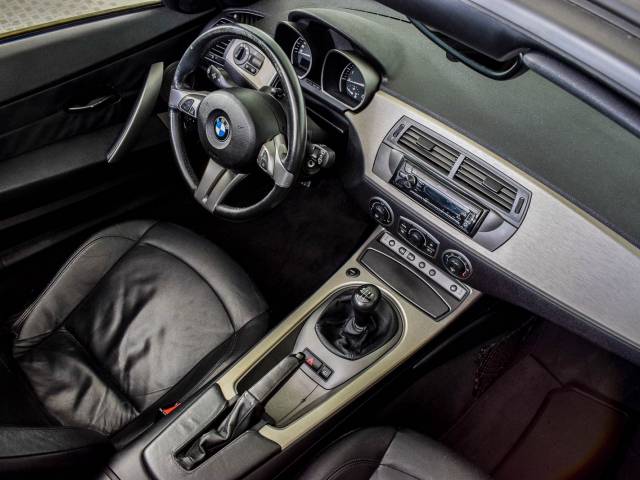 BMW Z4 Roadster 2.5i
Dealer

away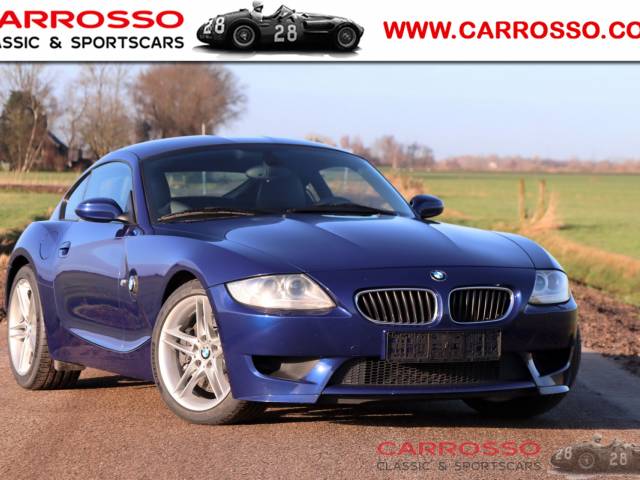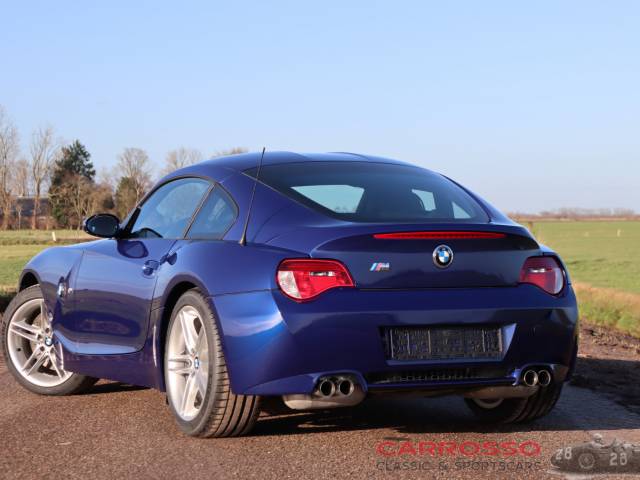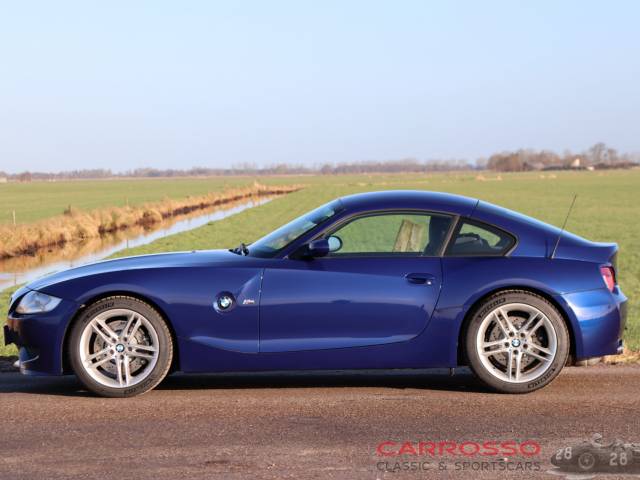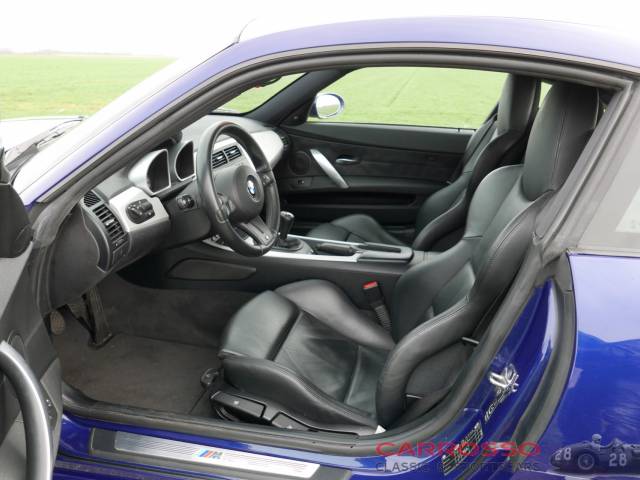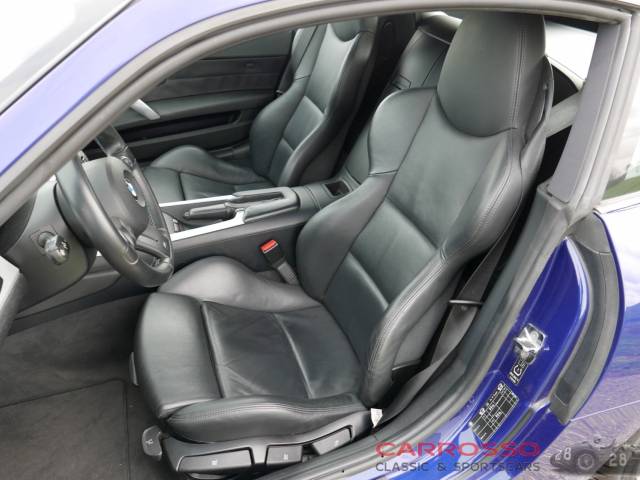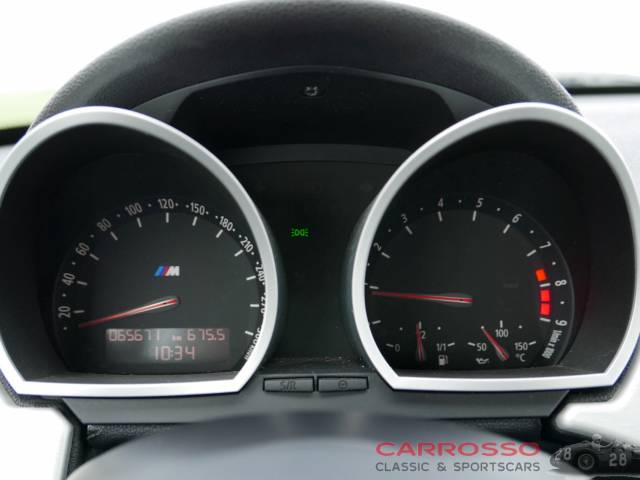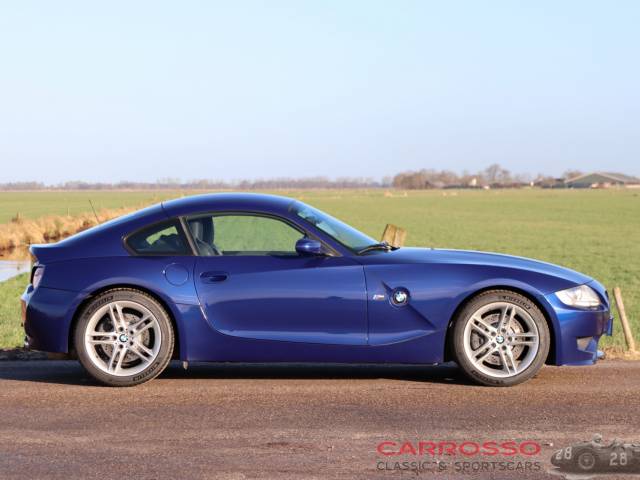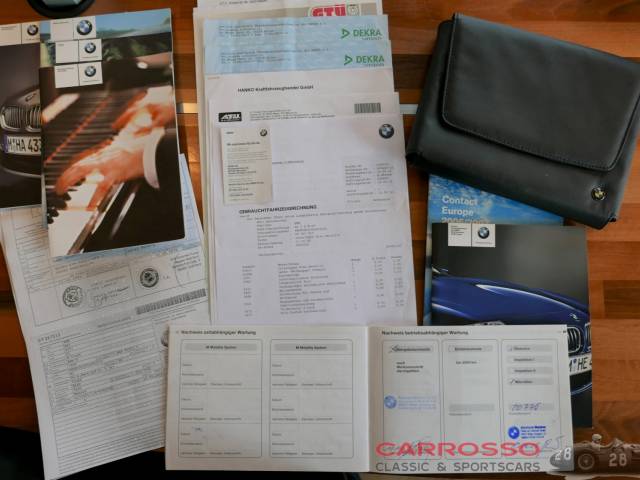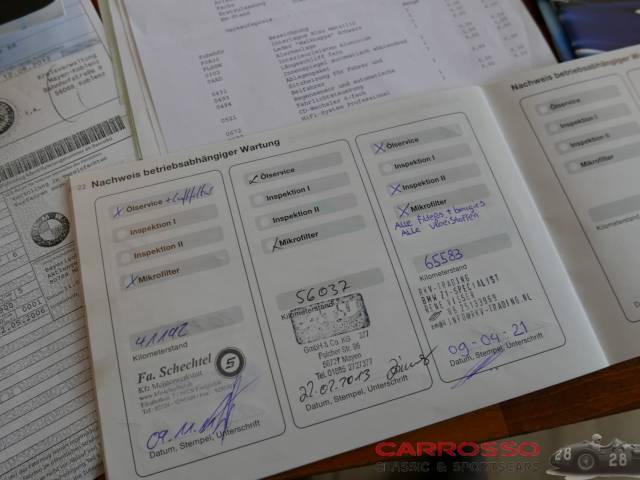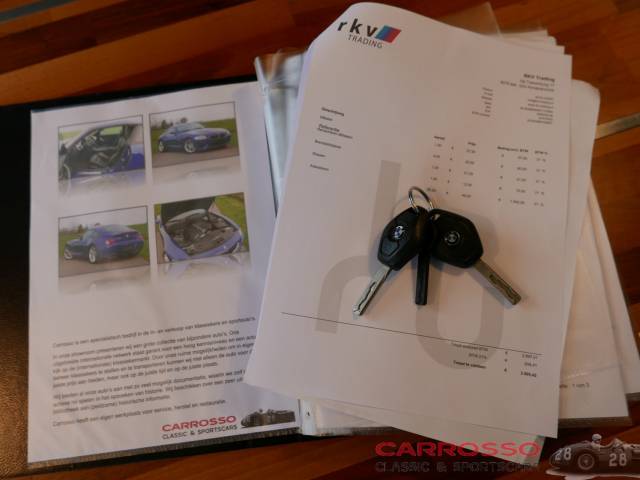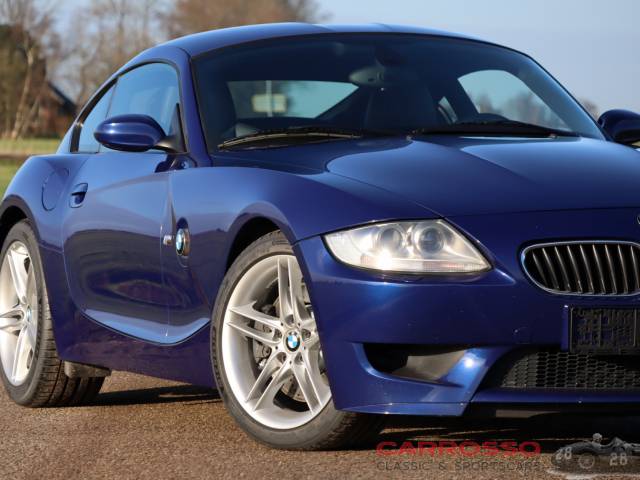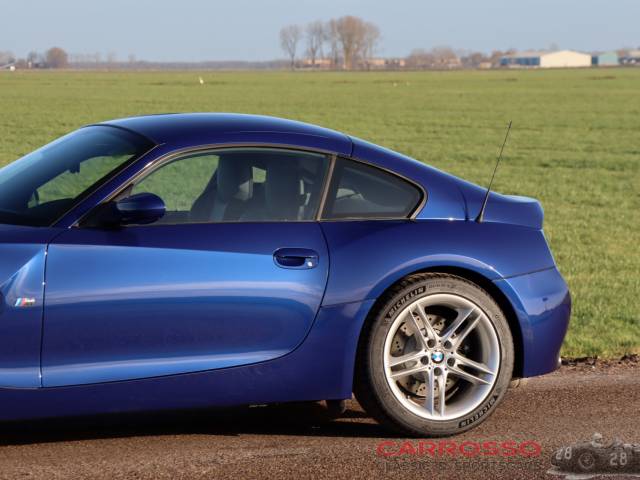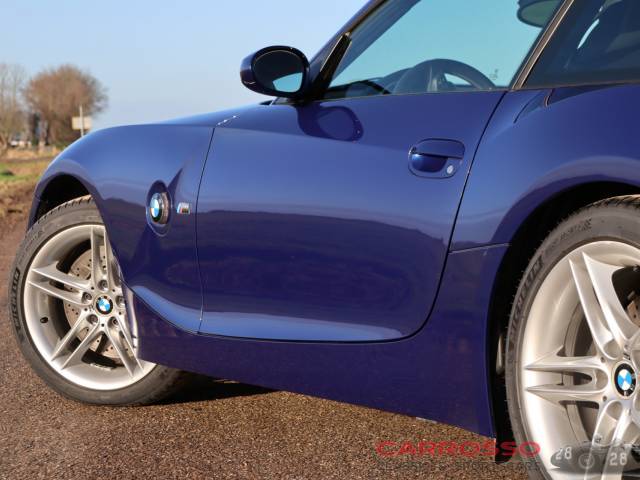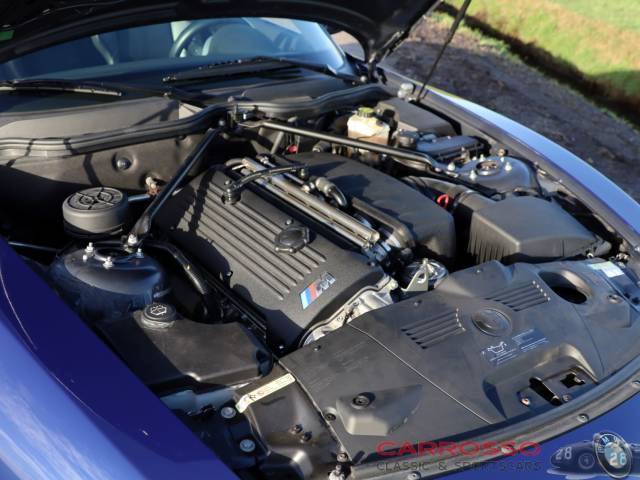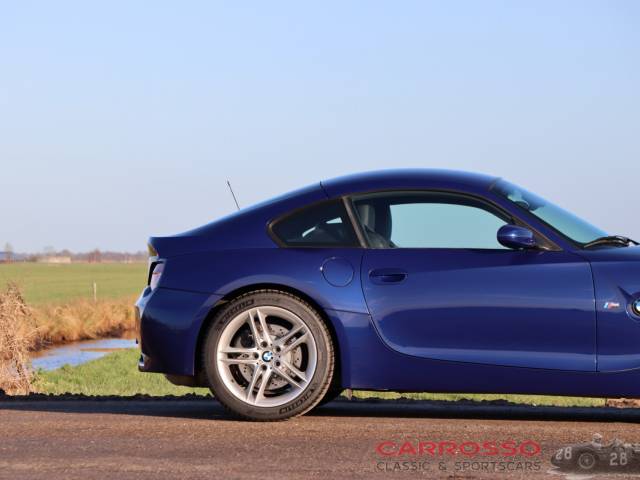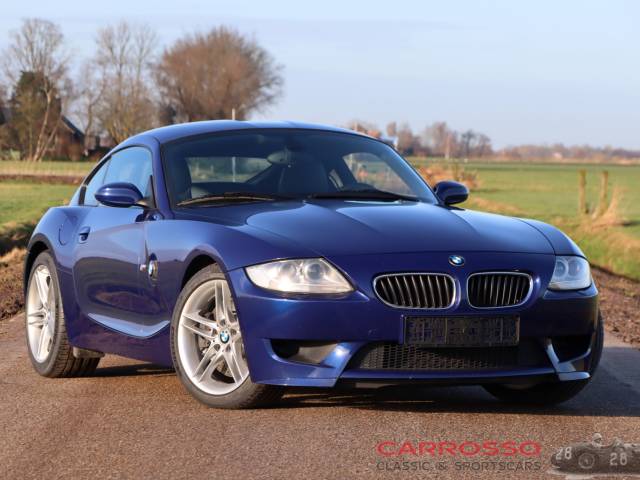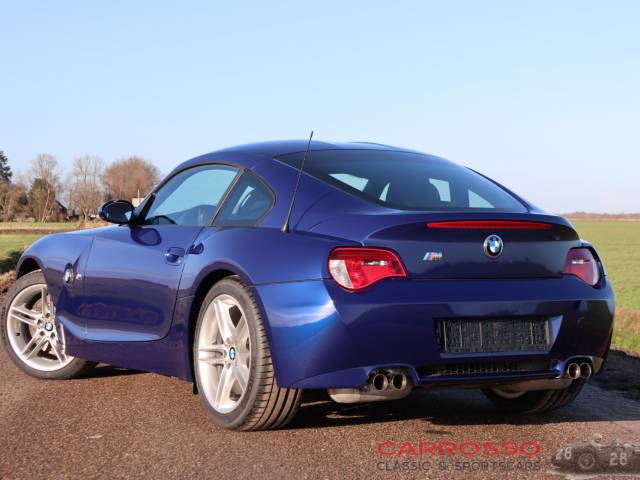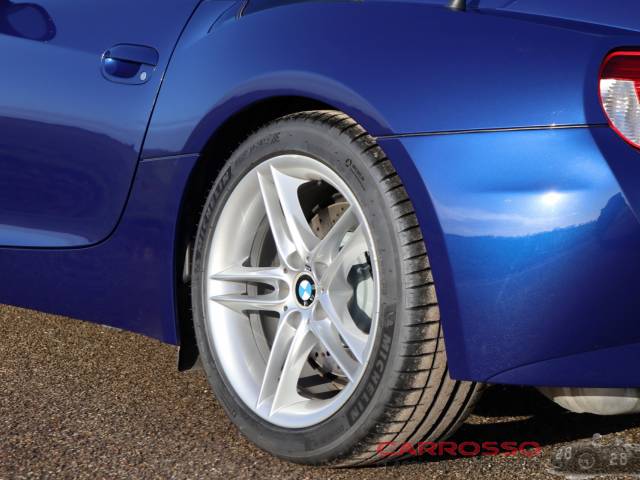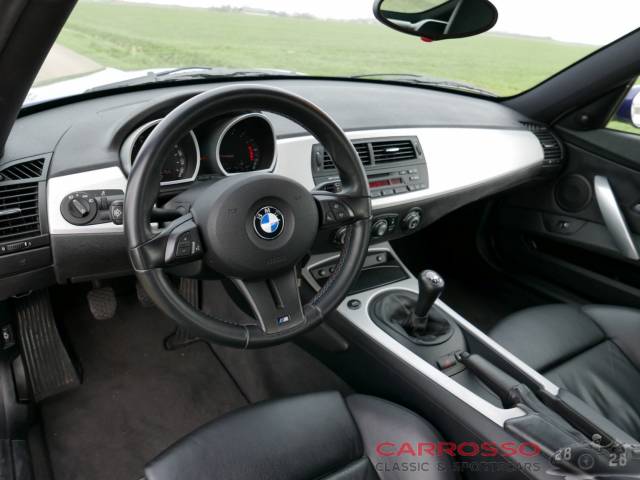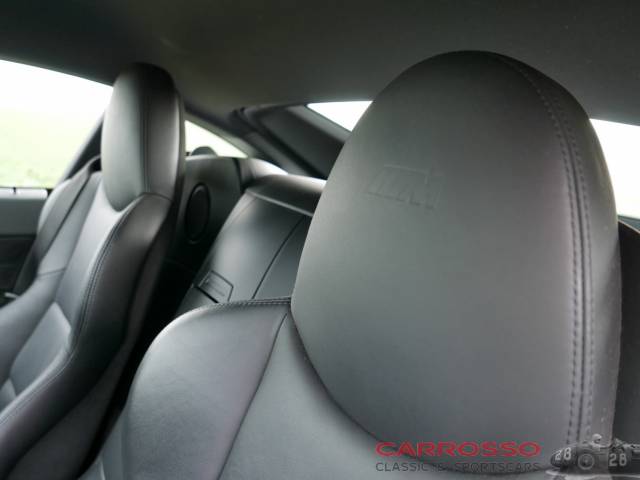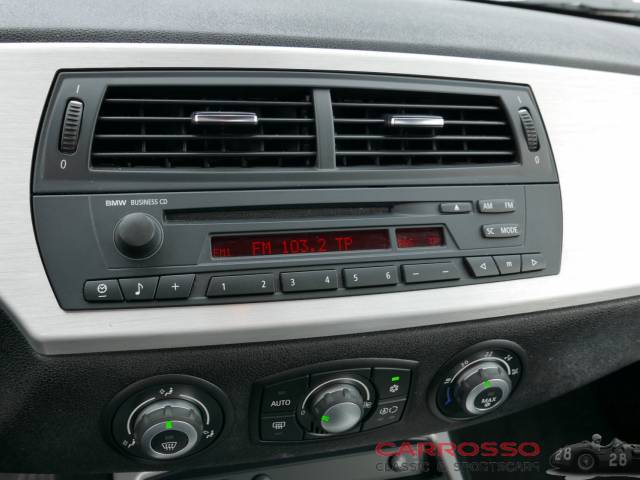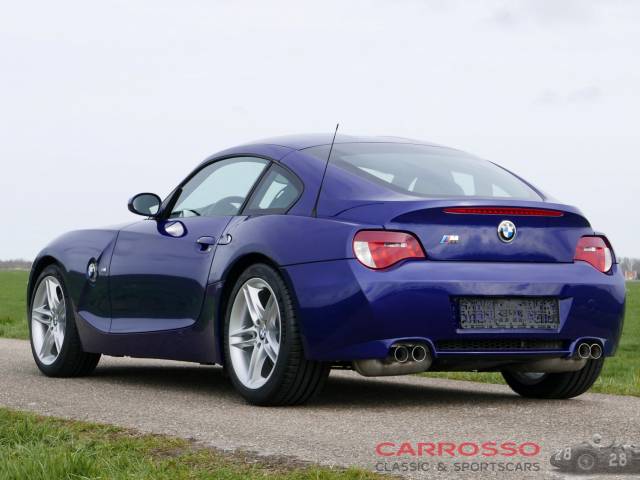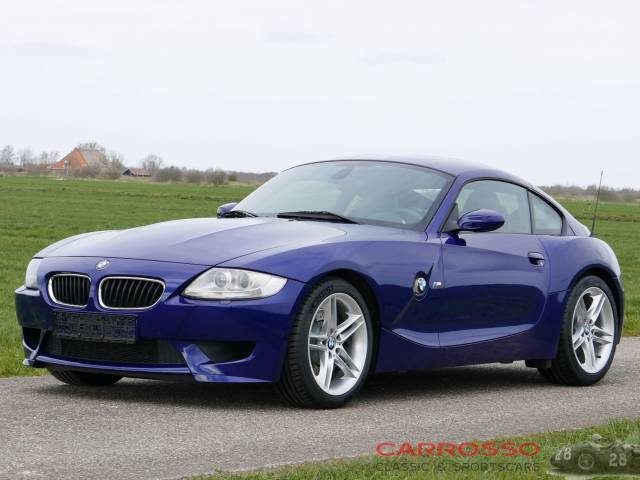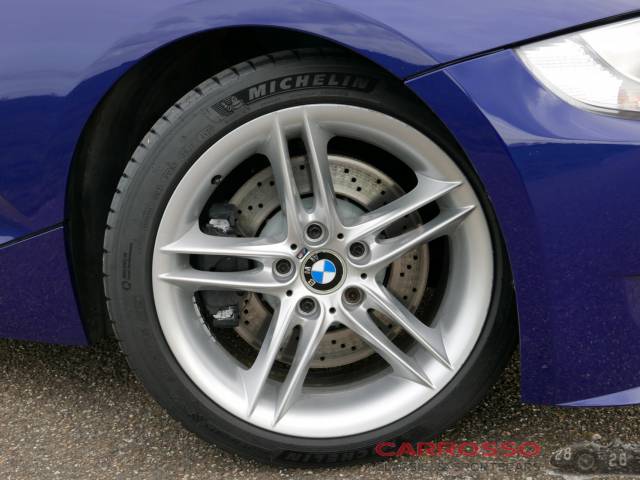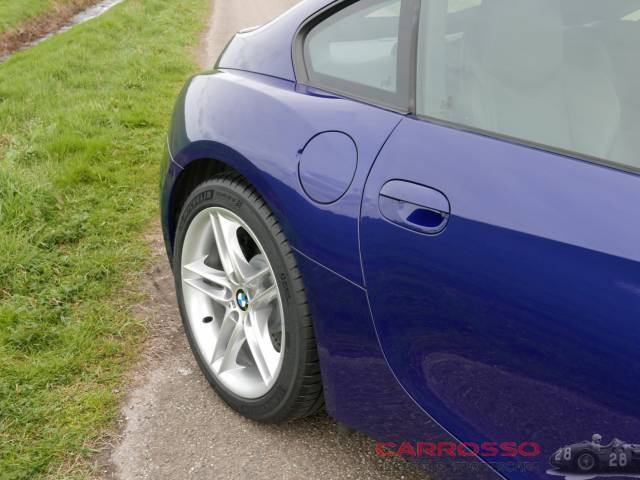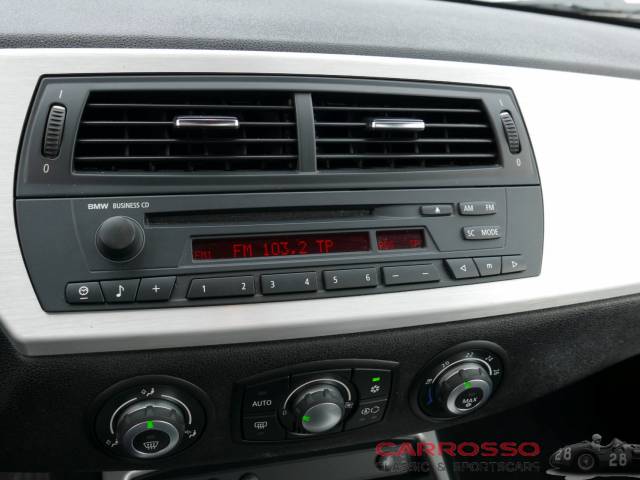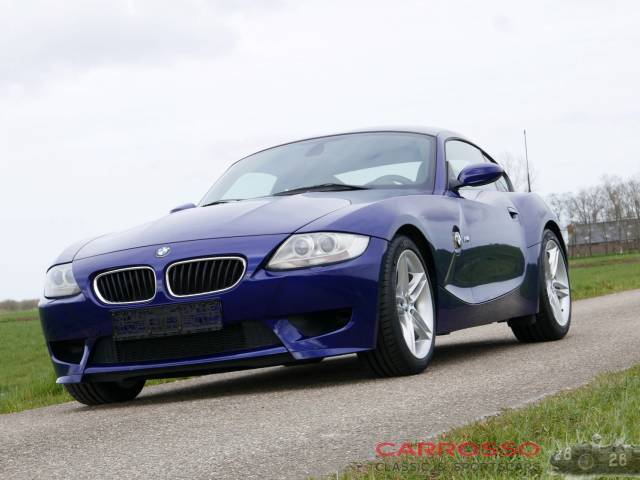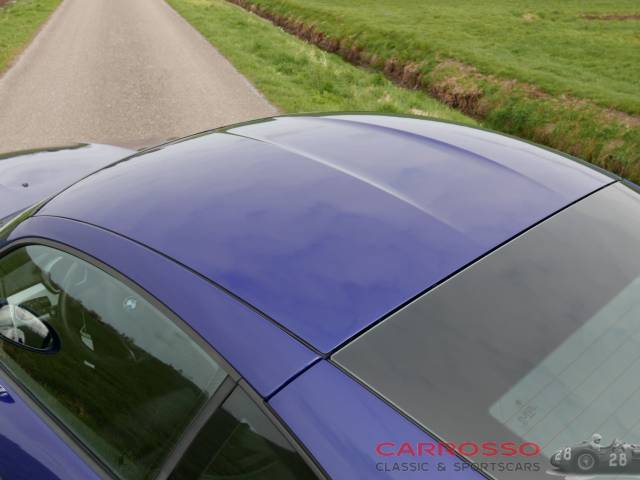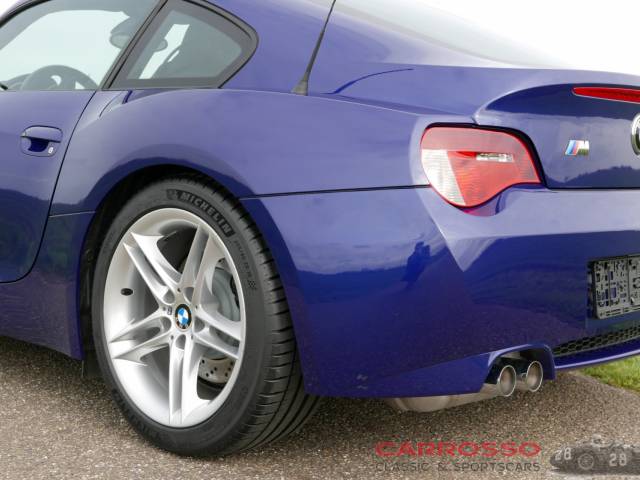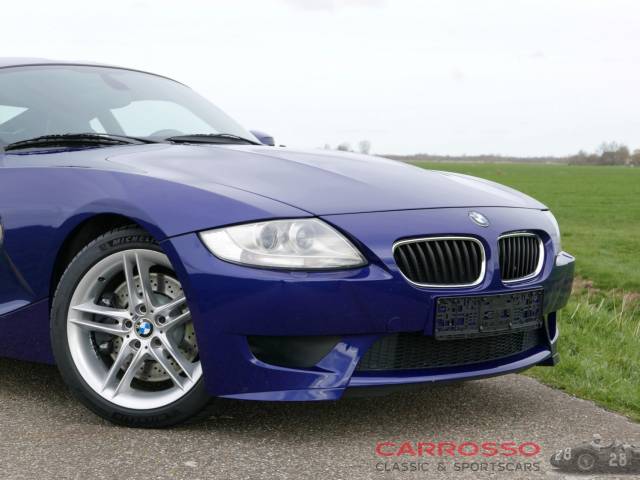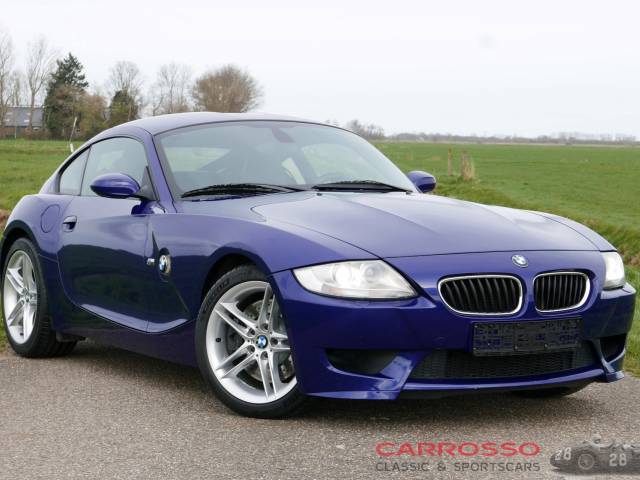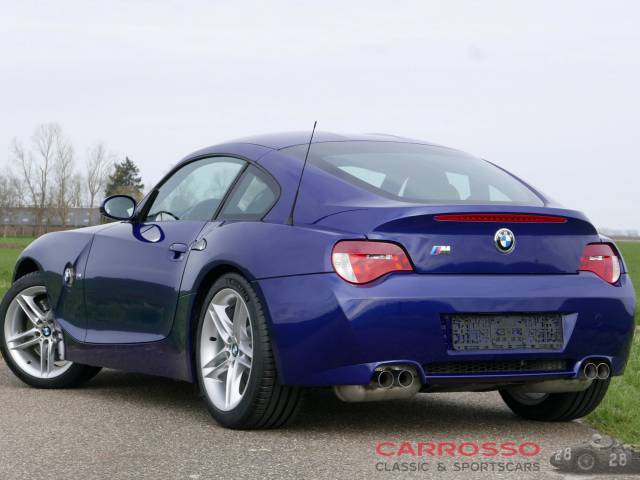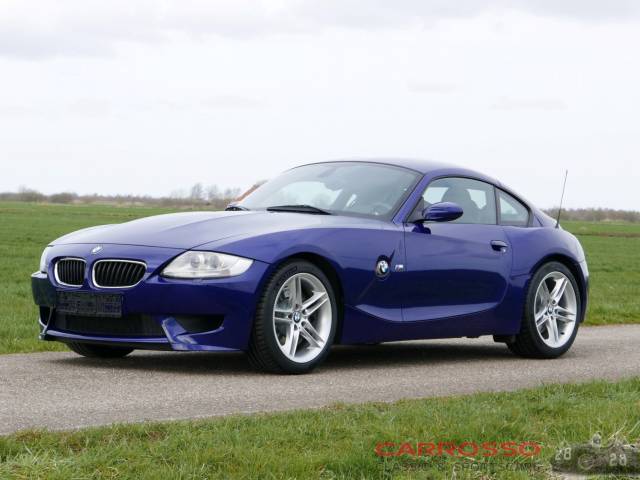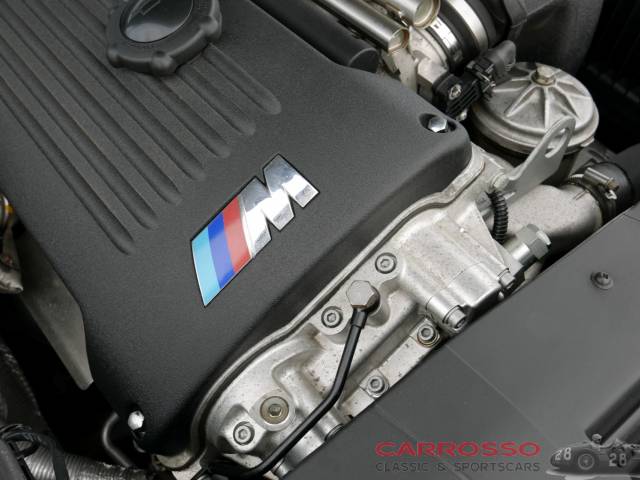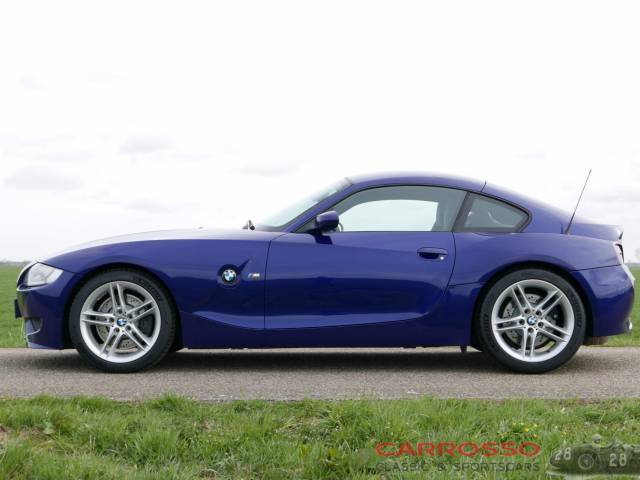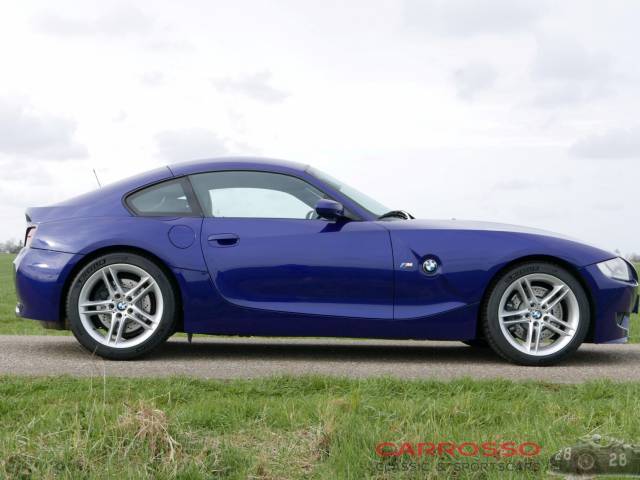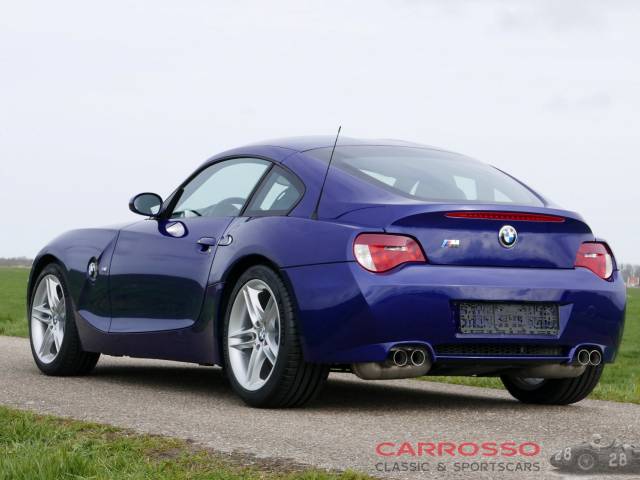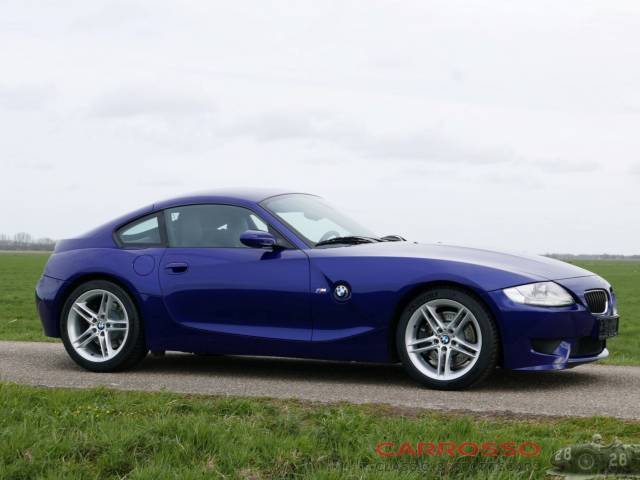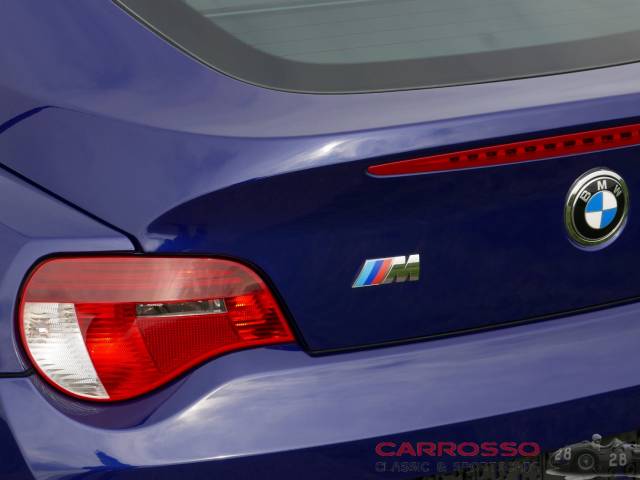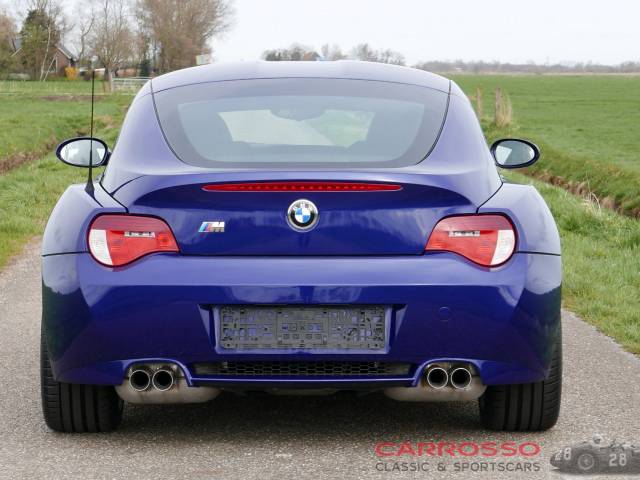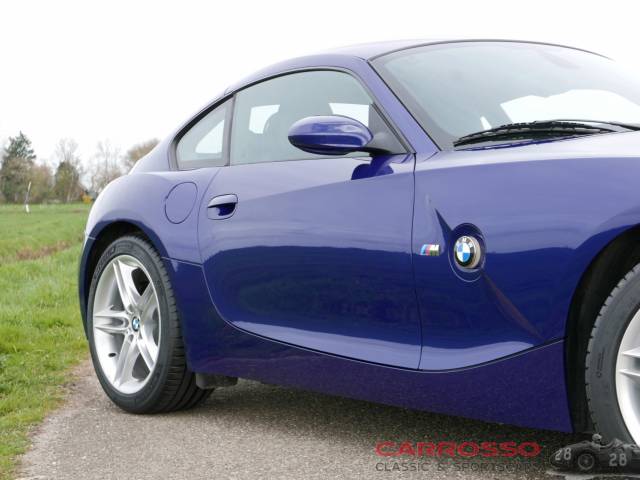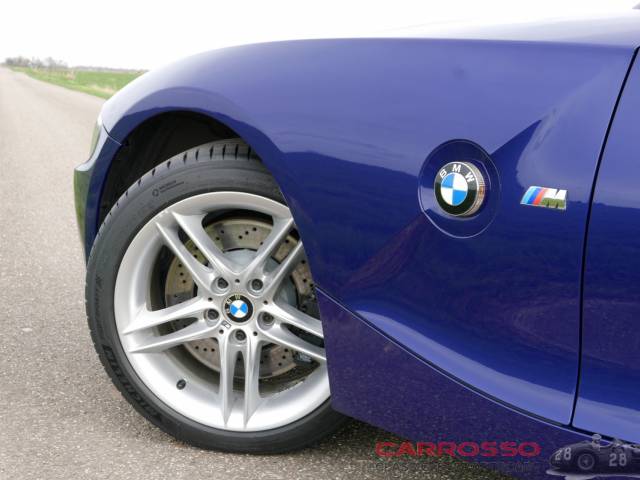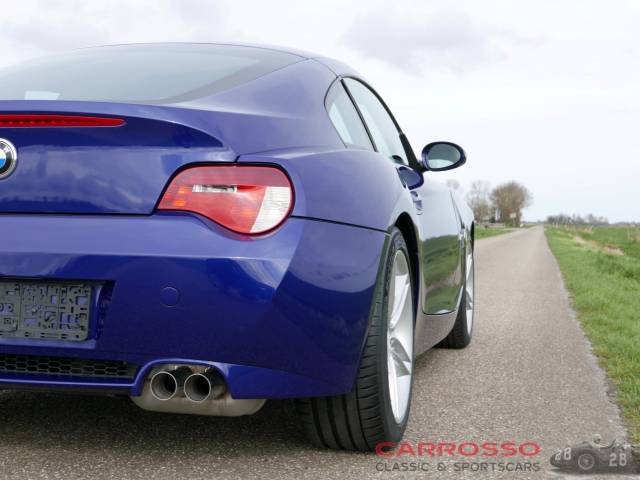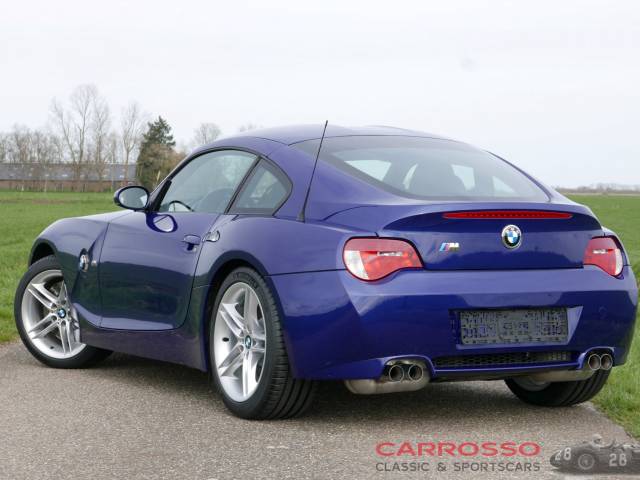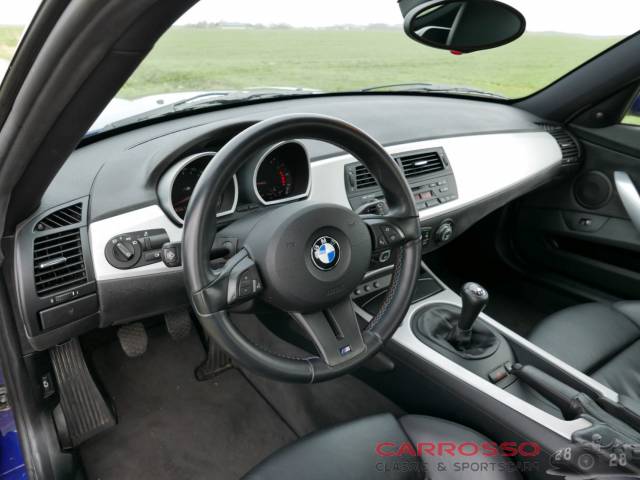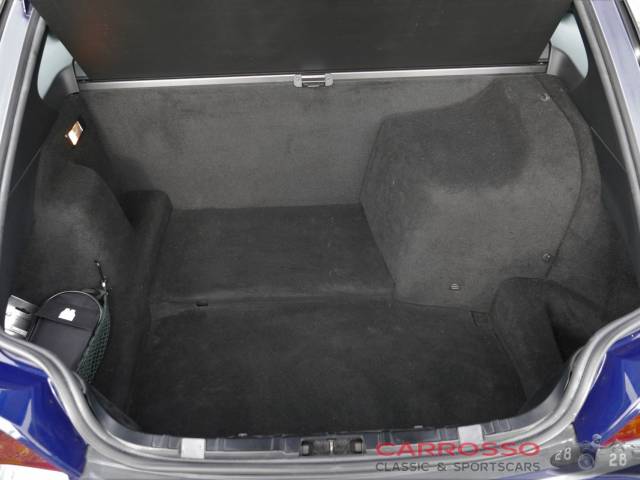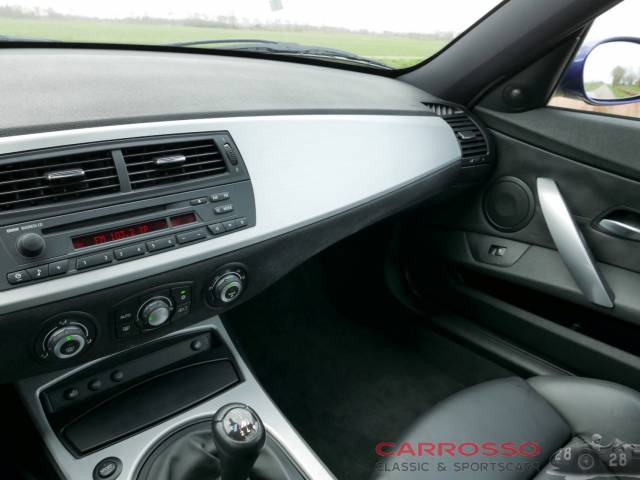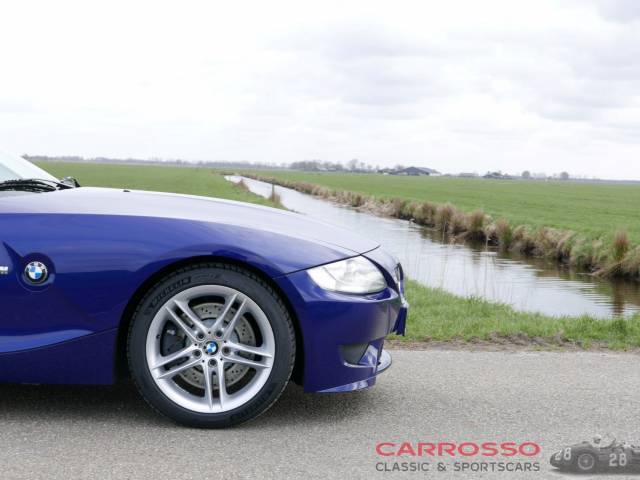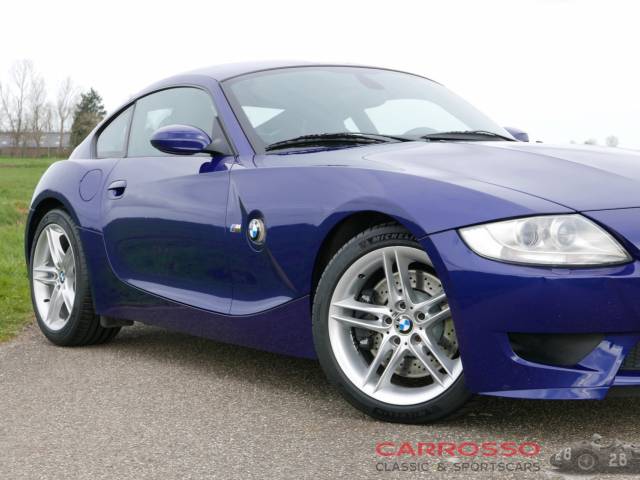 BMW Z4M Coupé 3.2 65.683 km, Interlagos Blauw-Metallic
Dealer

away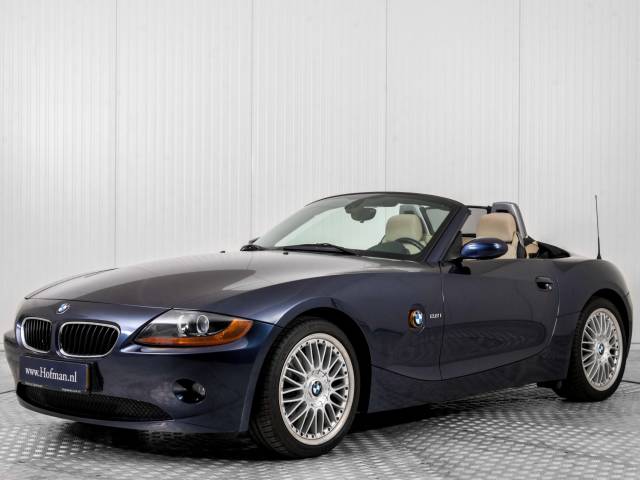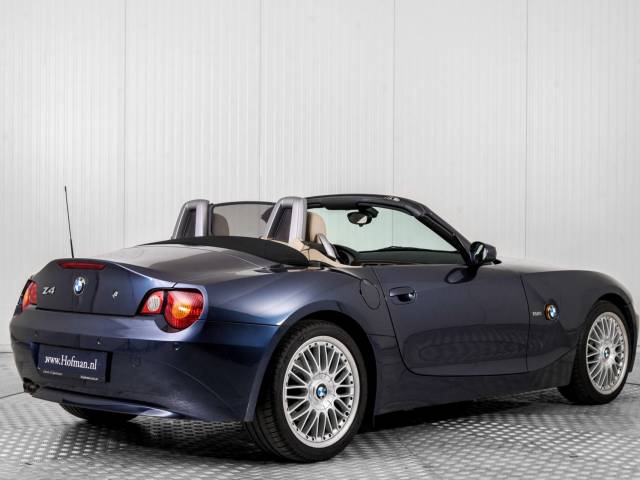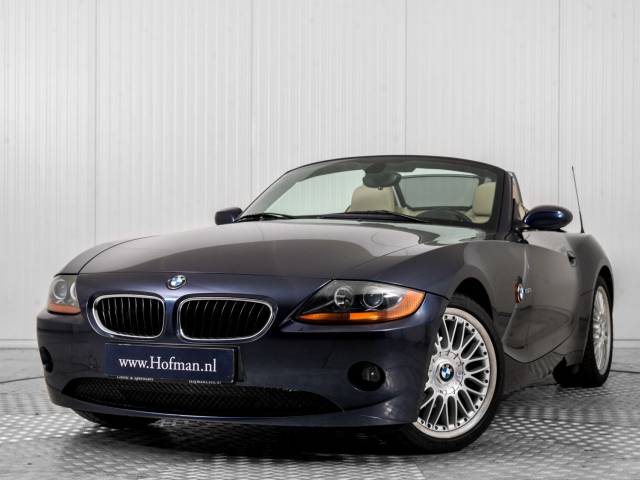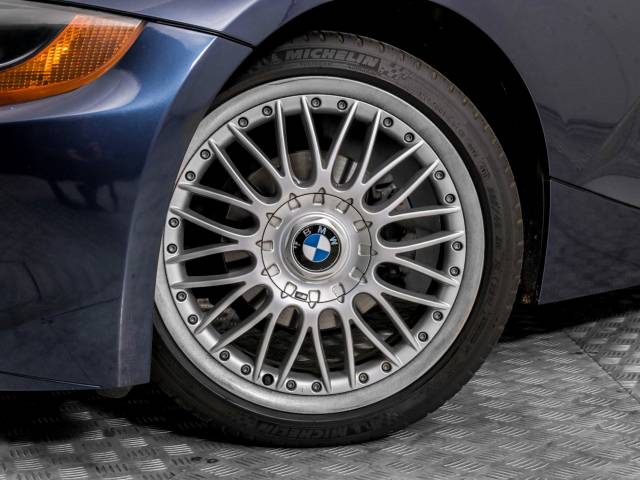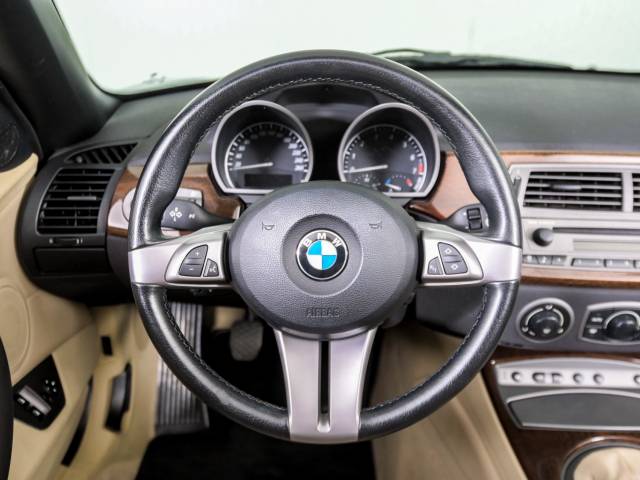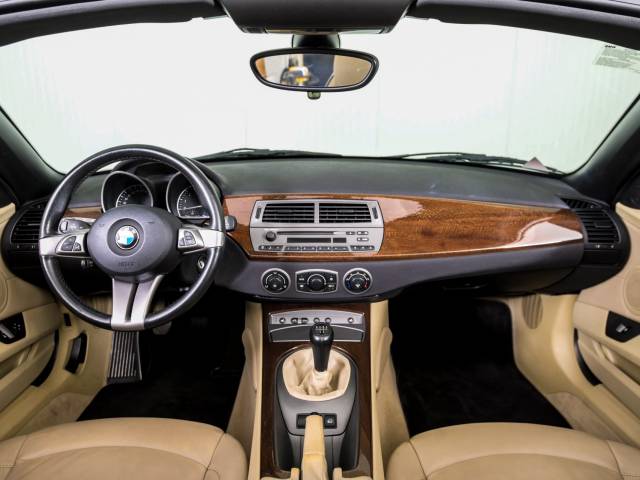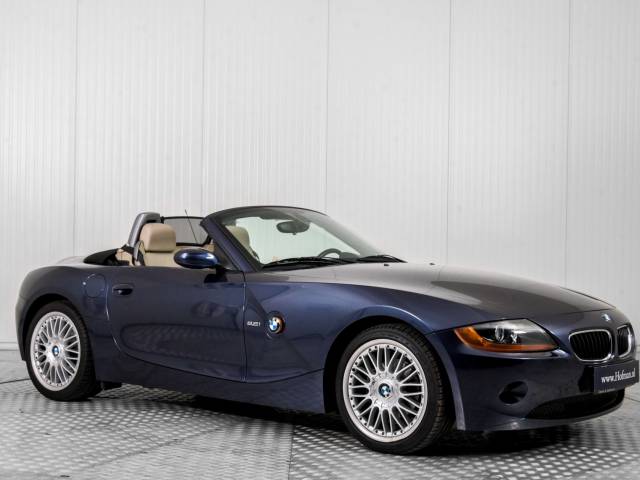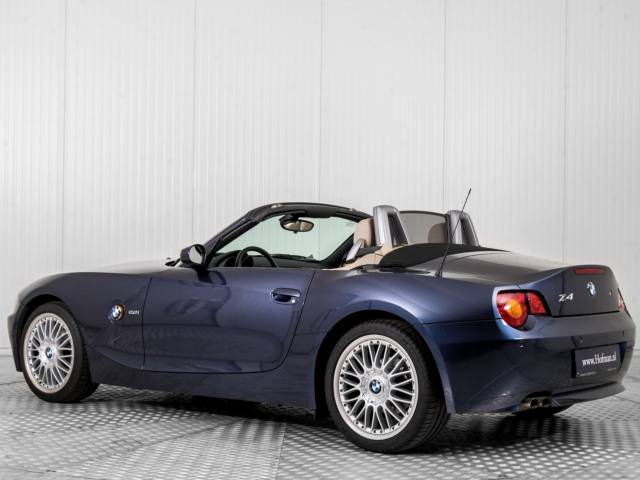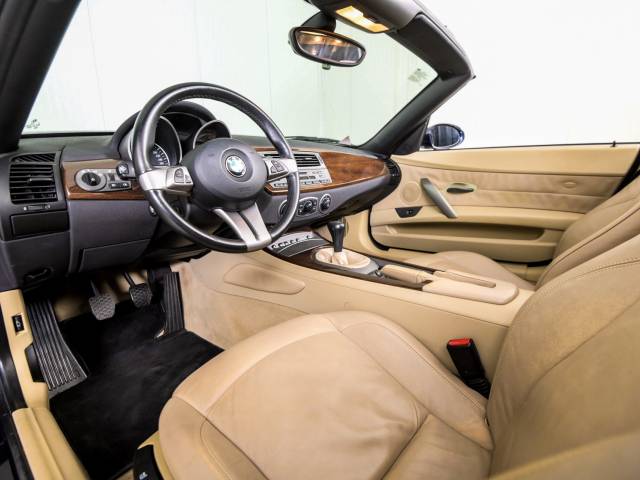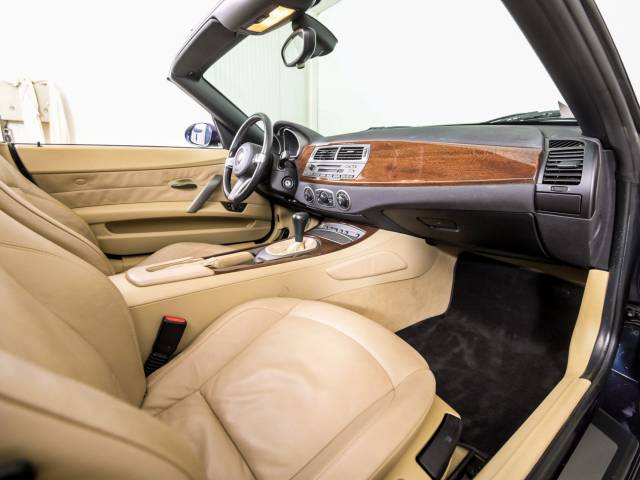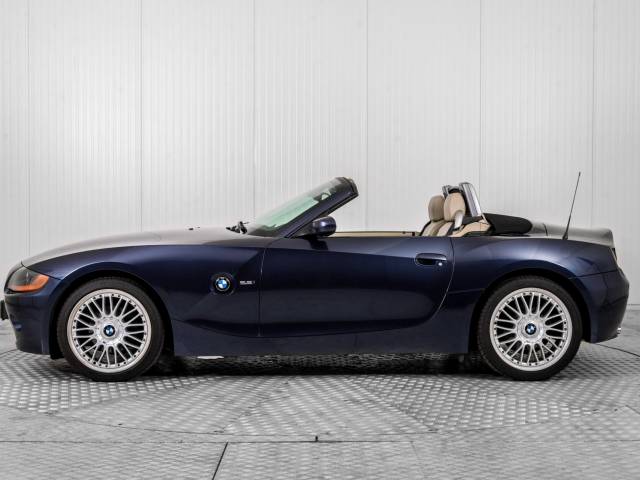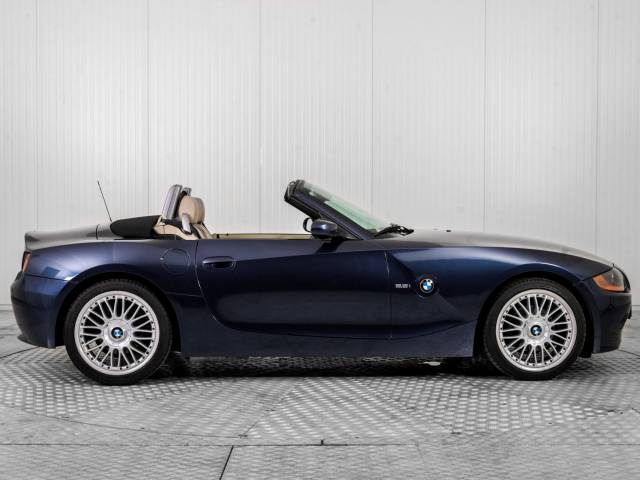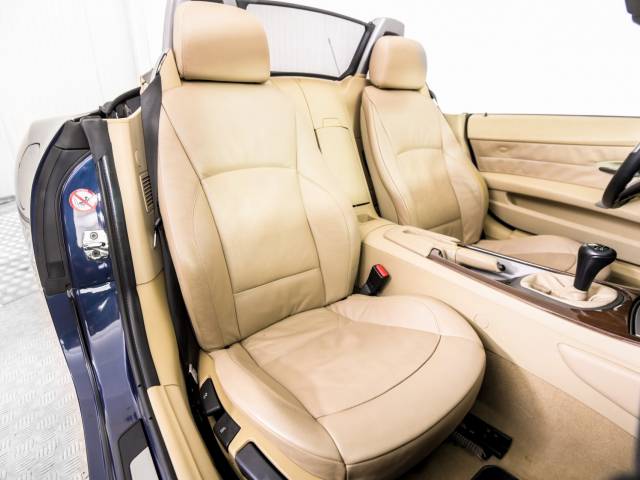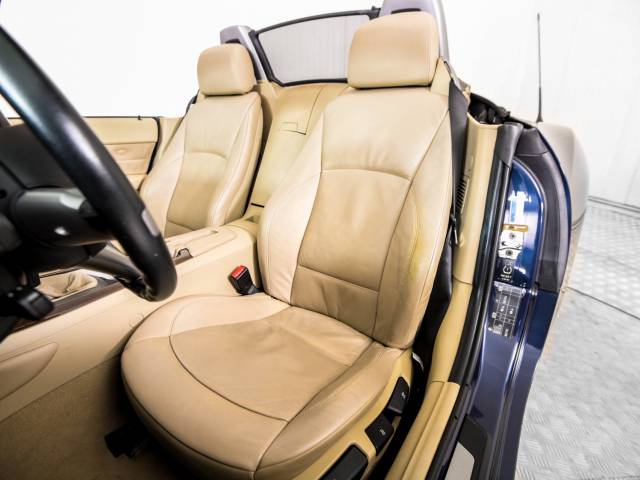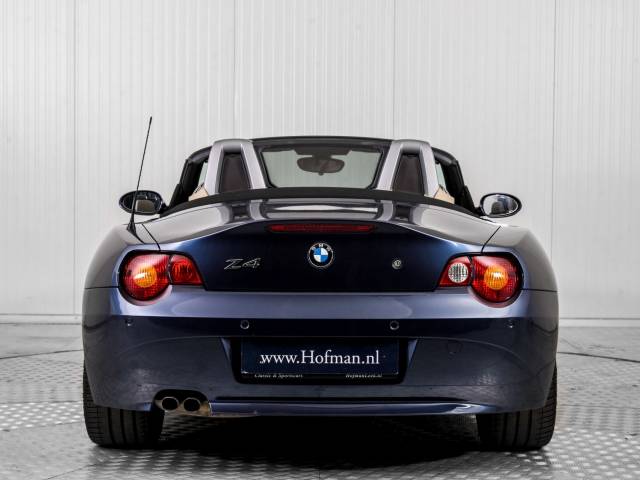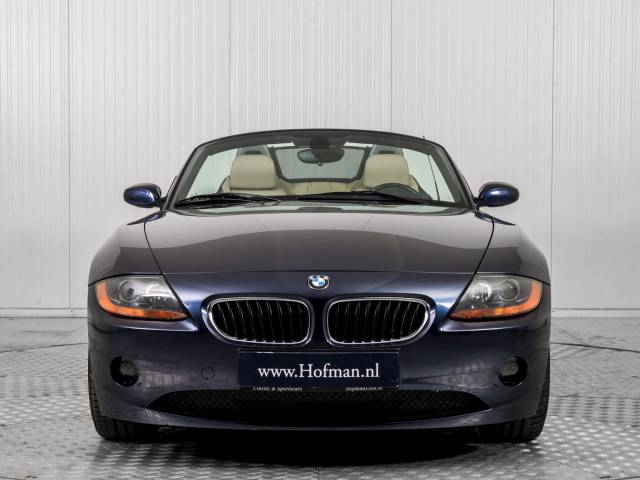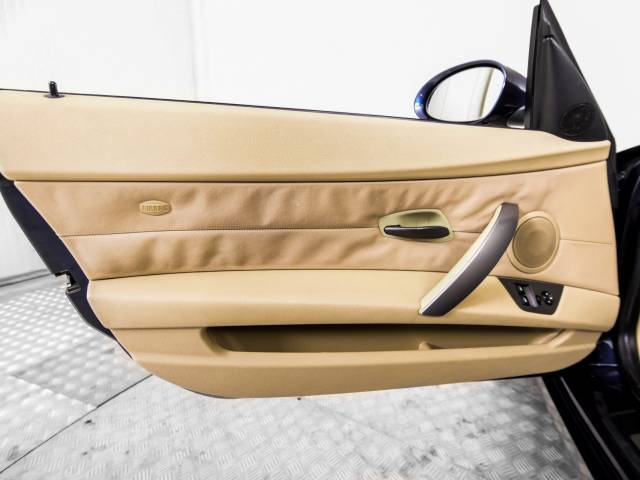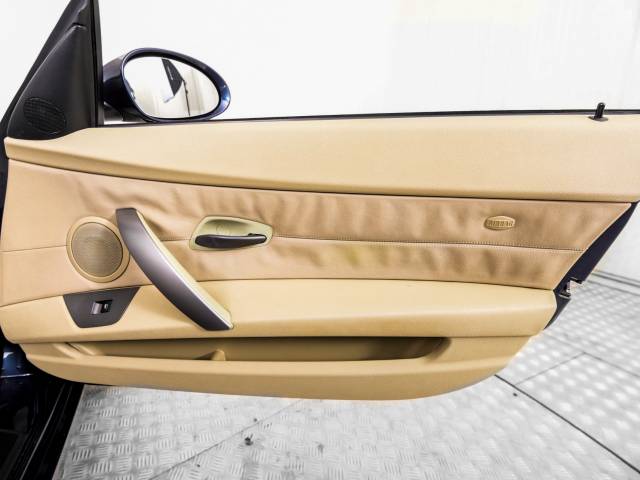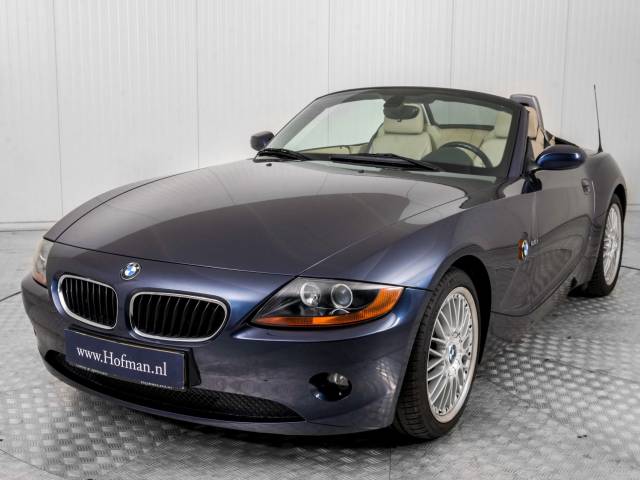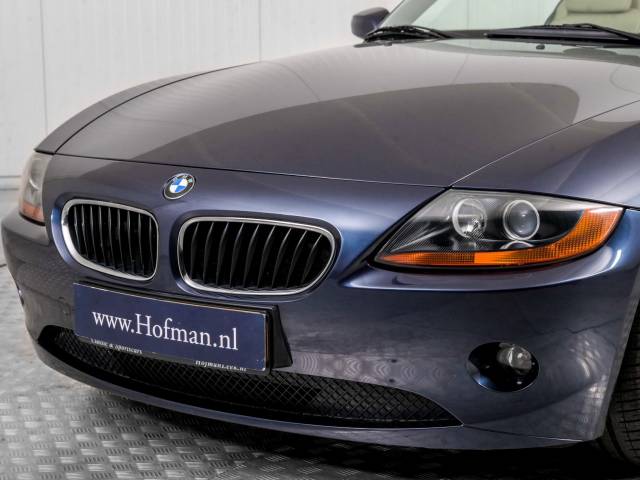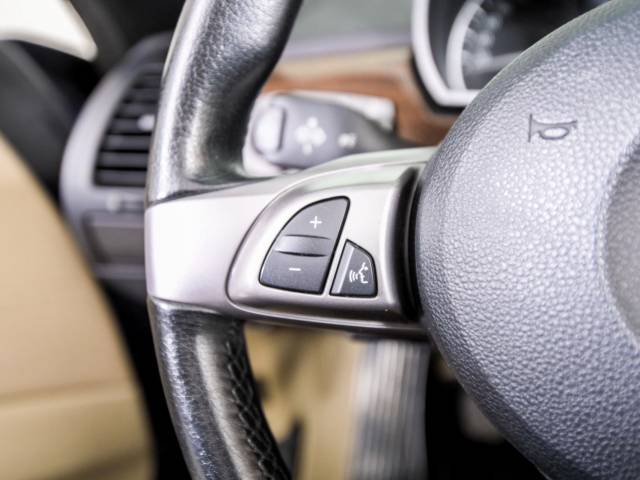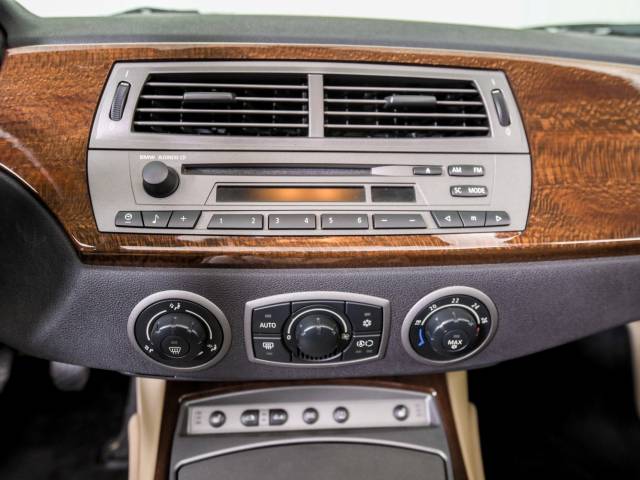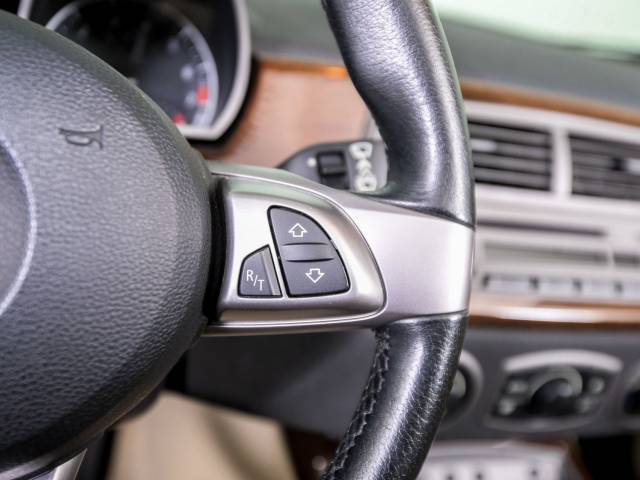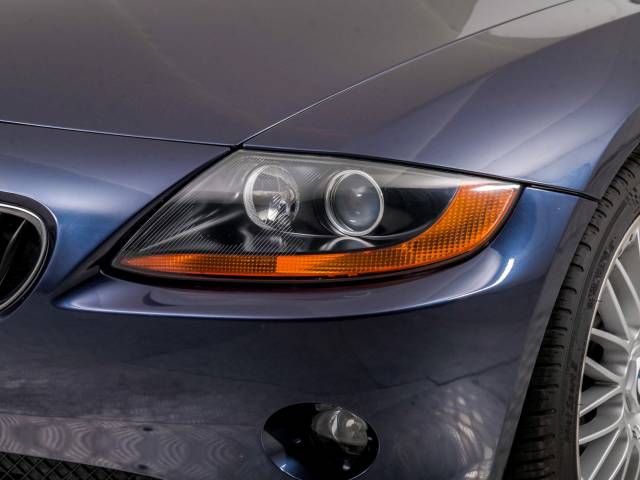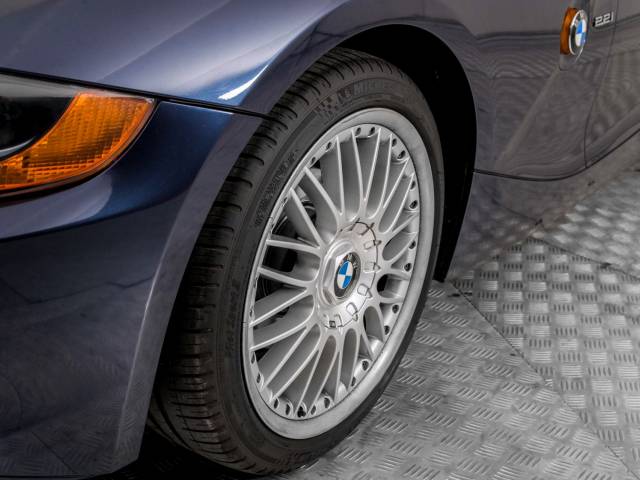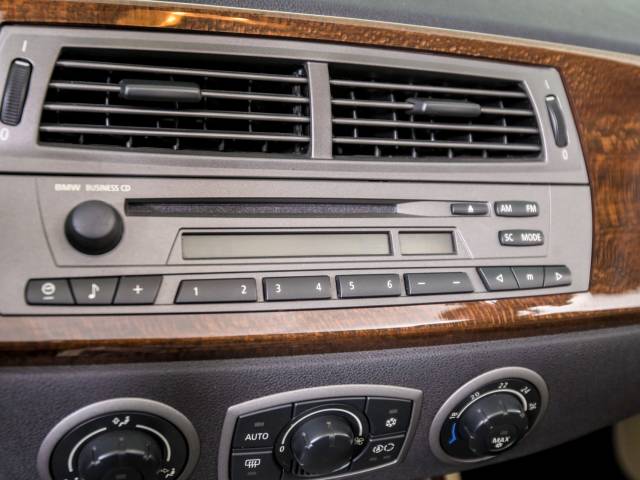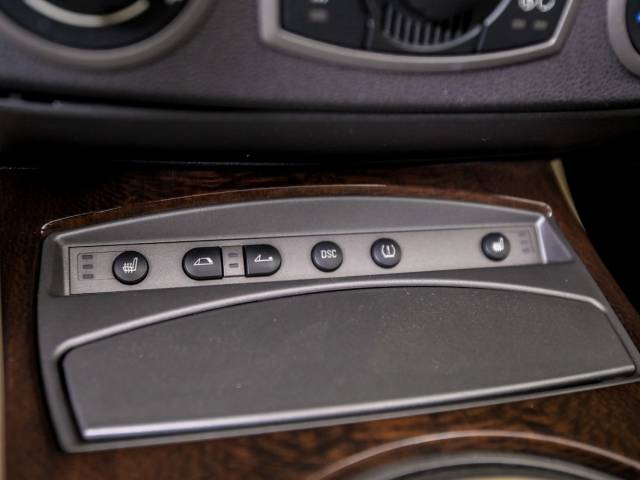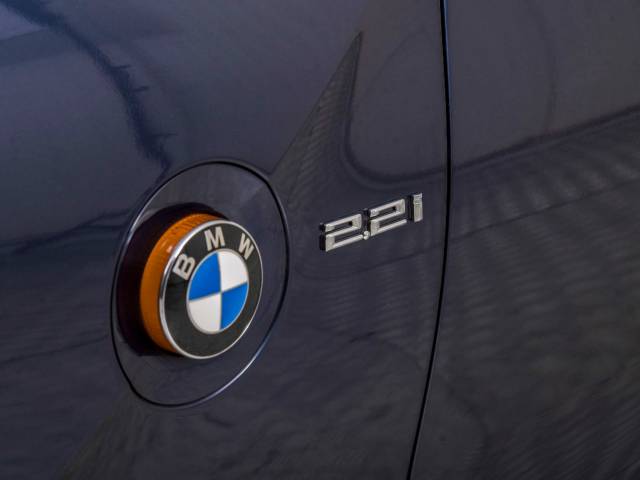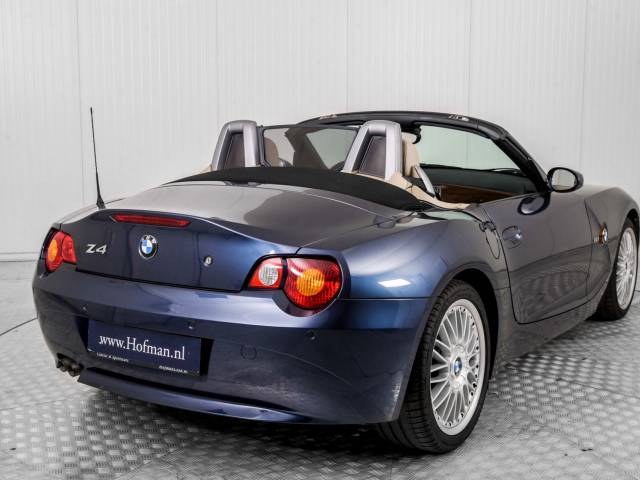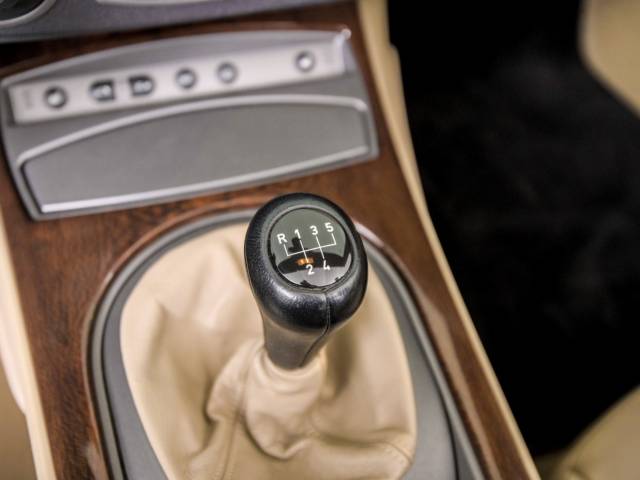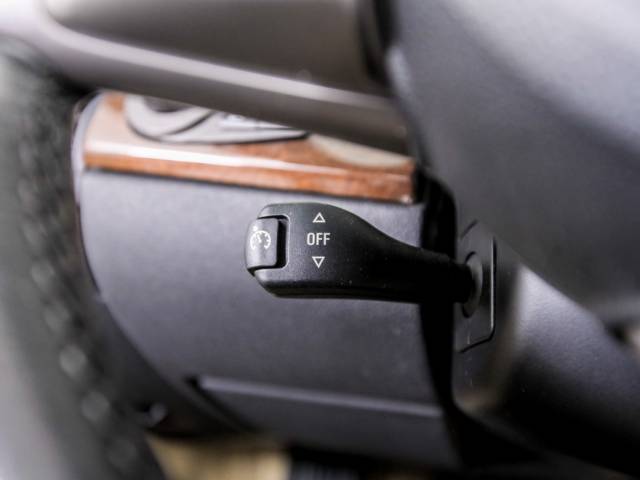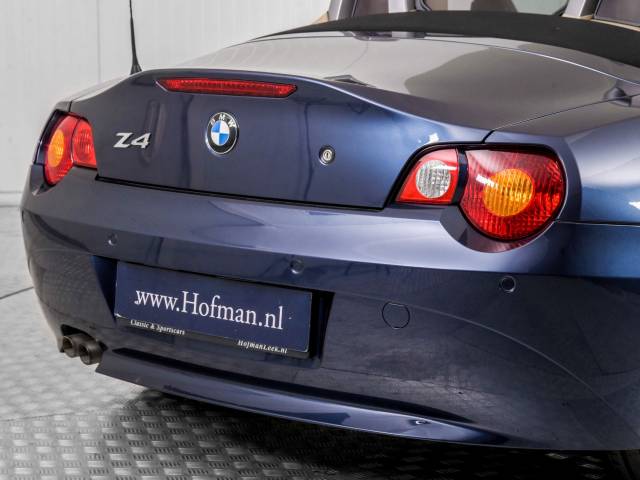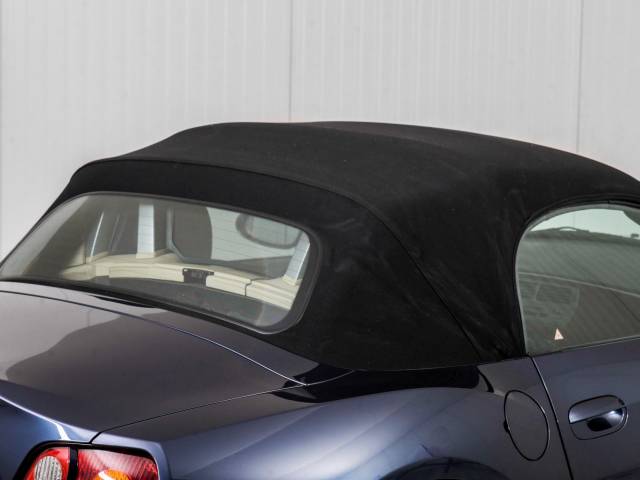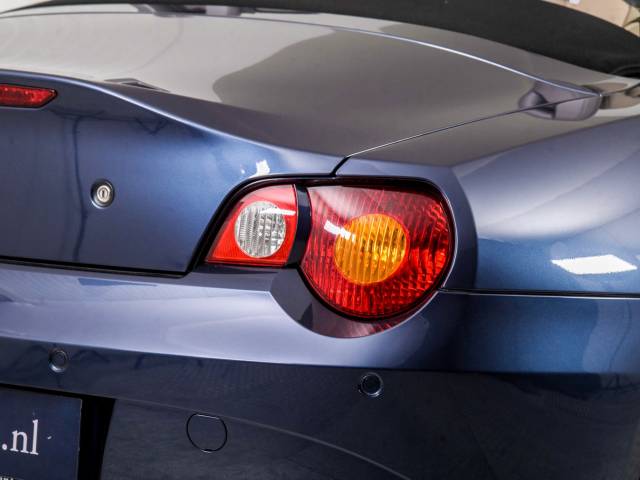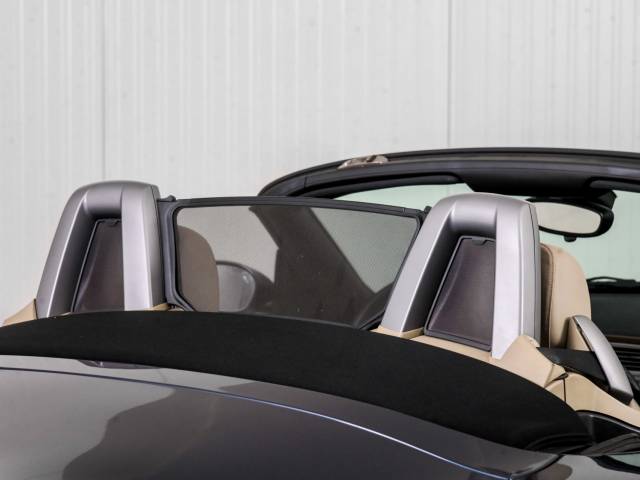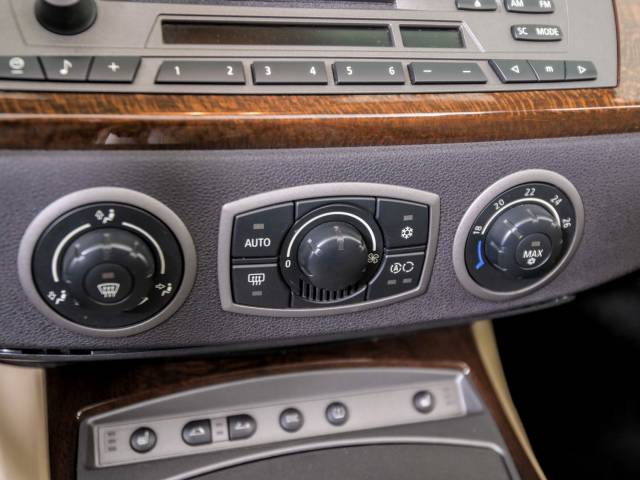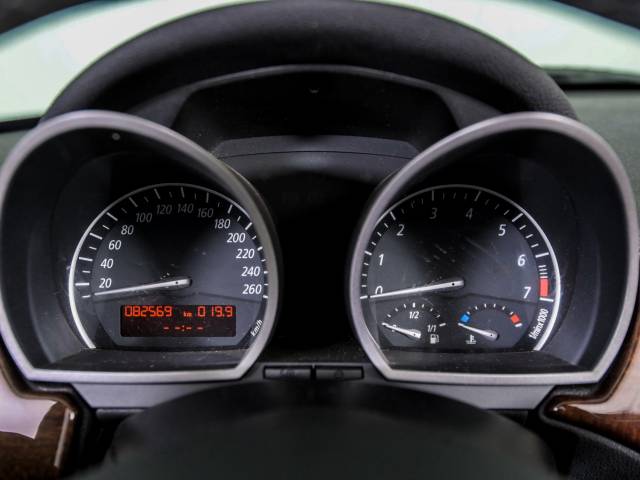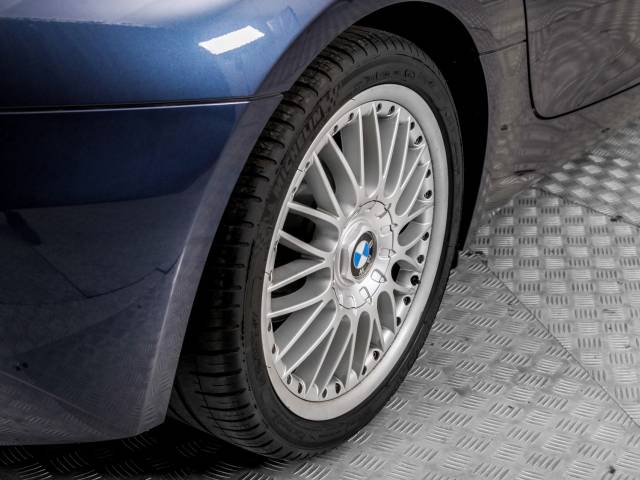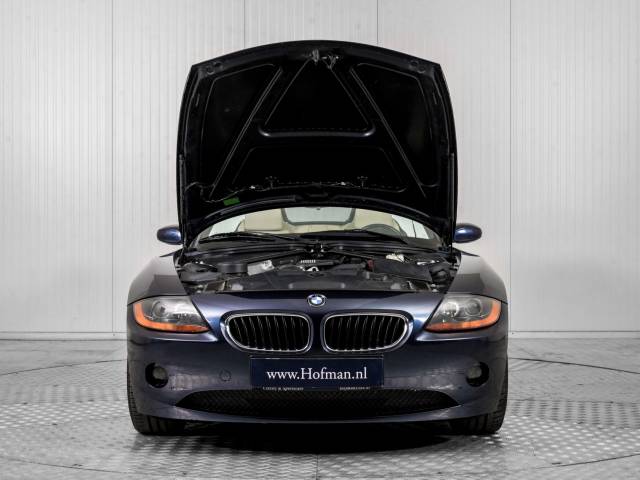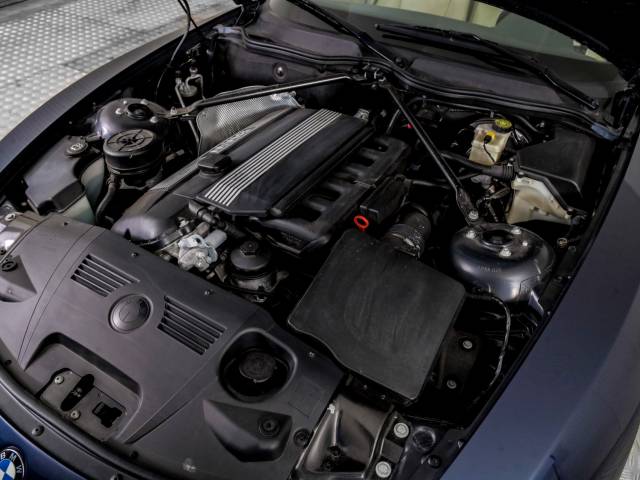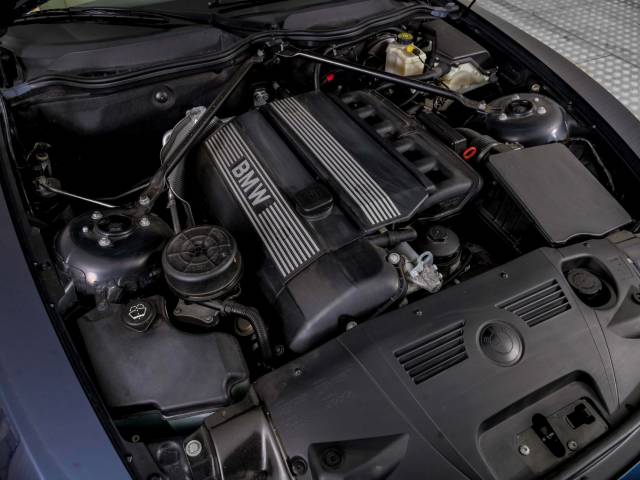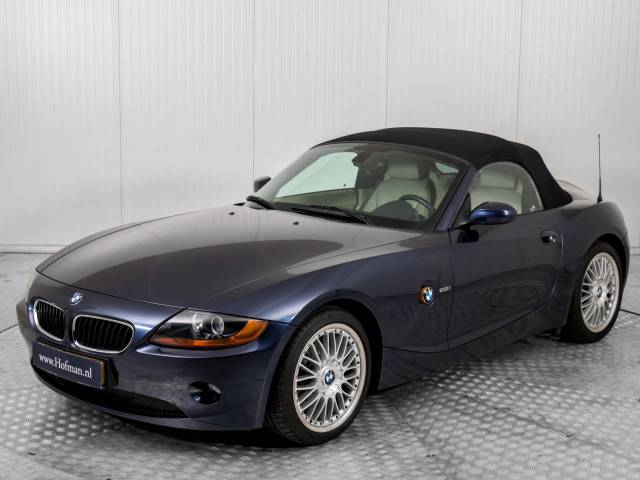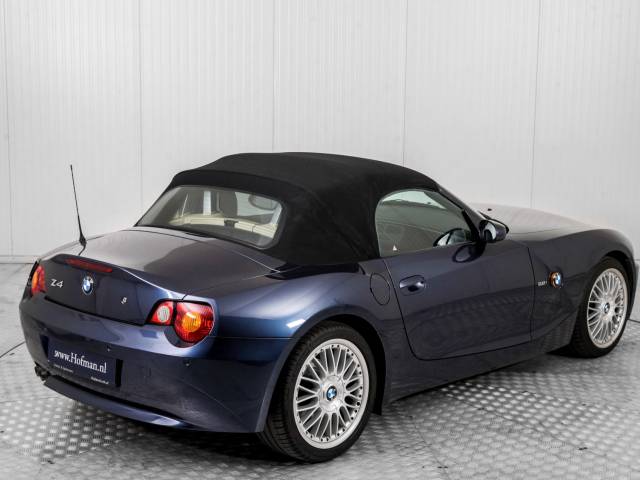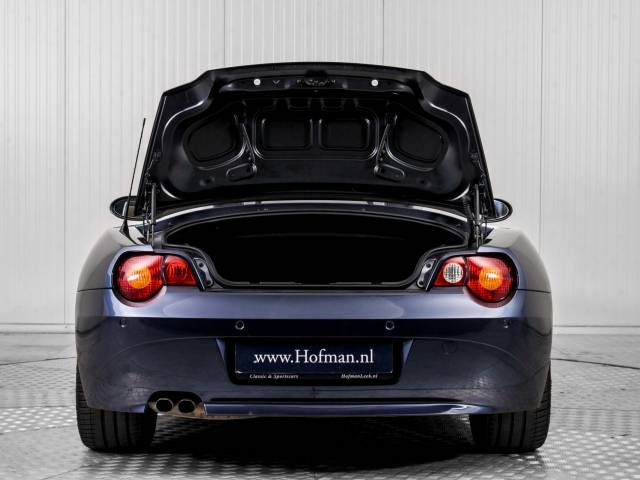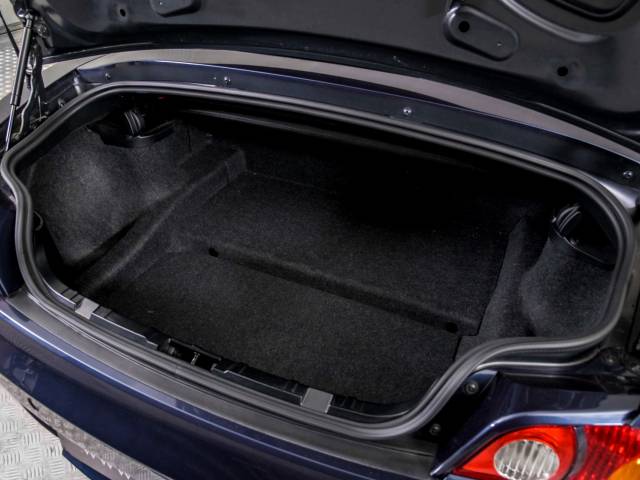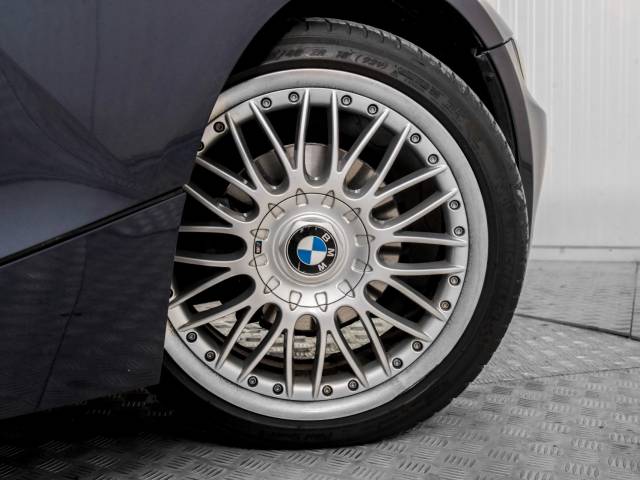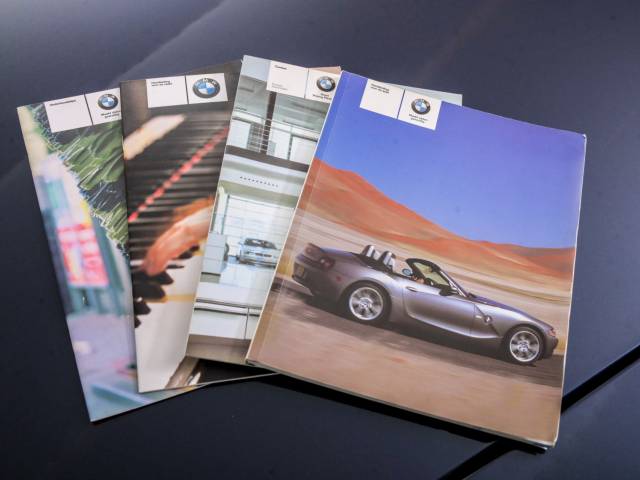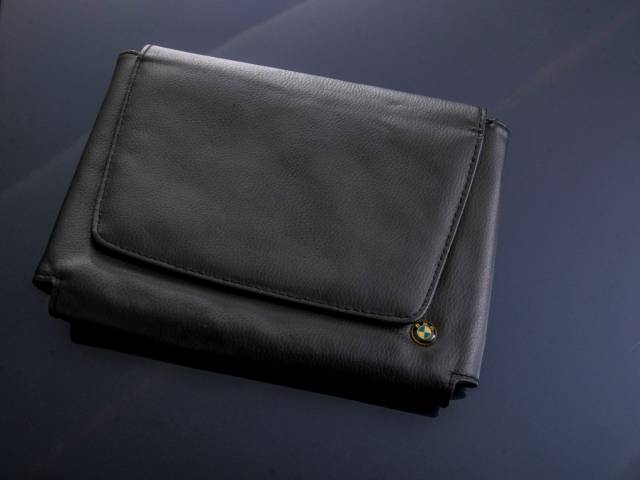 BMW Z4 Roadster 2.2i S
Dealer

away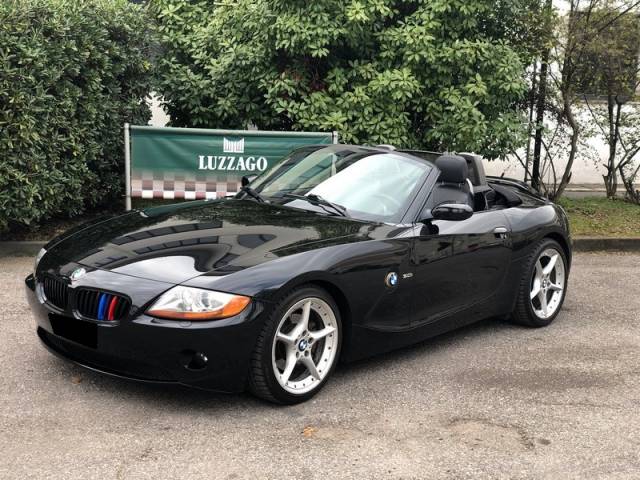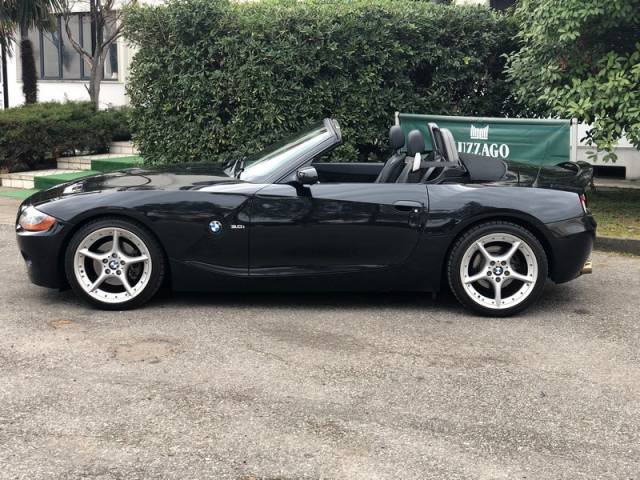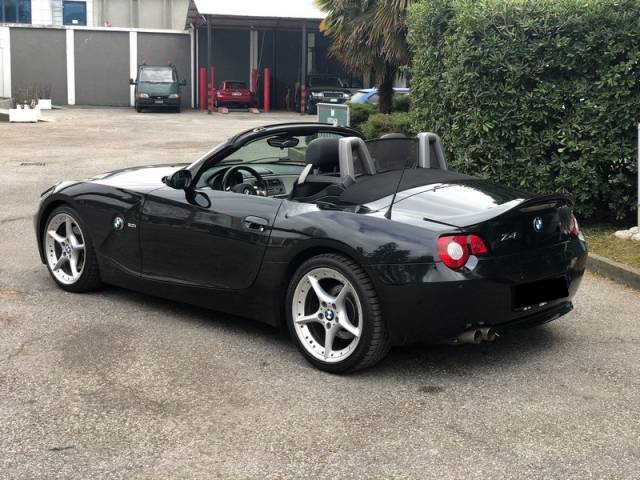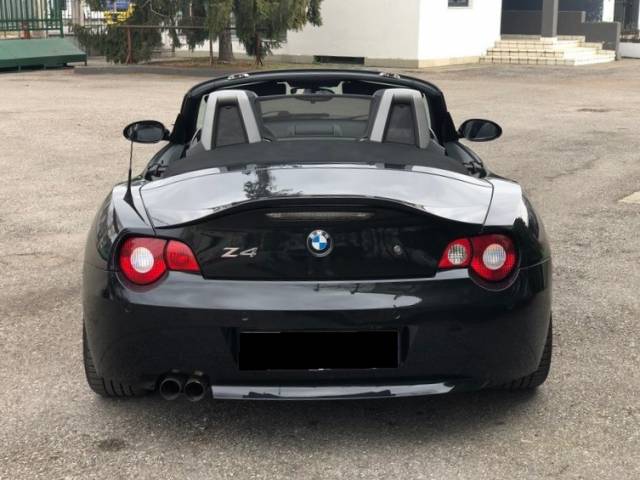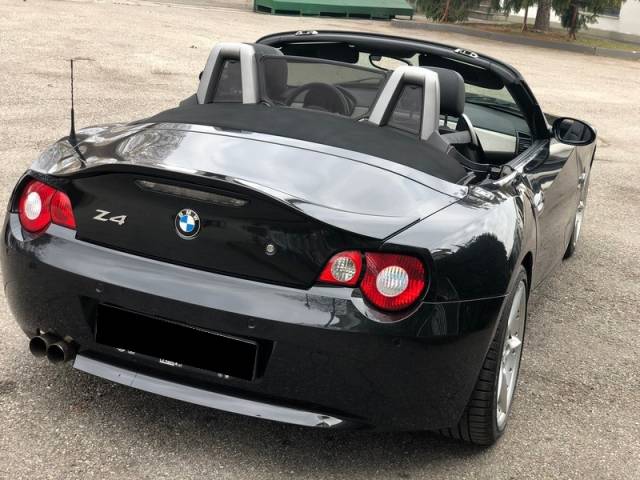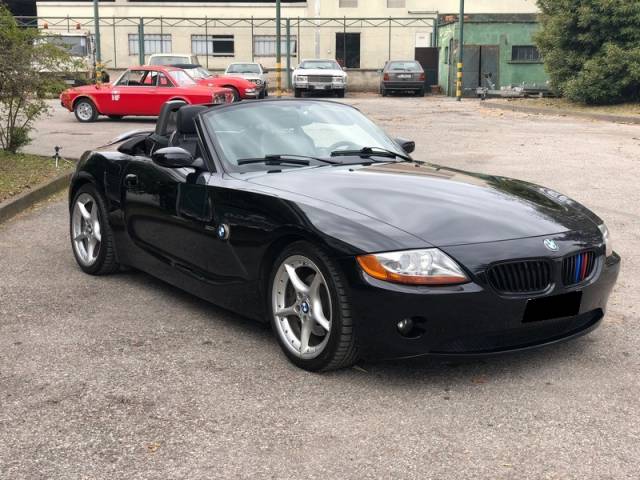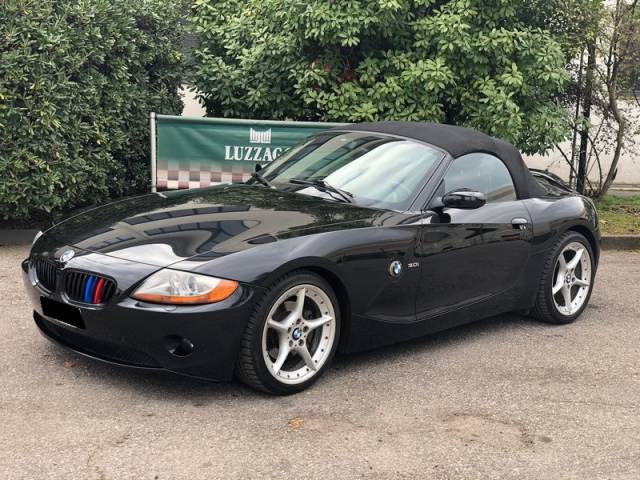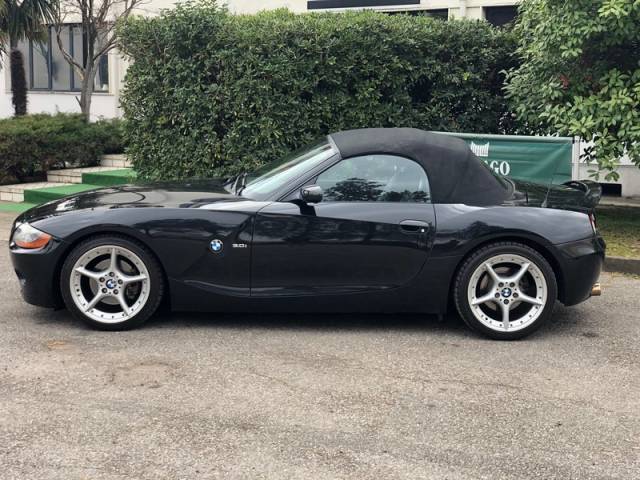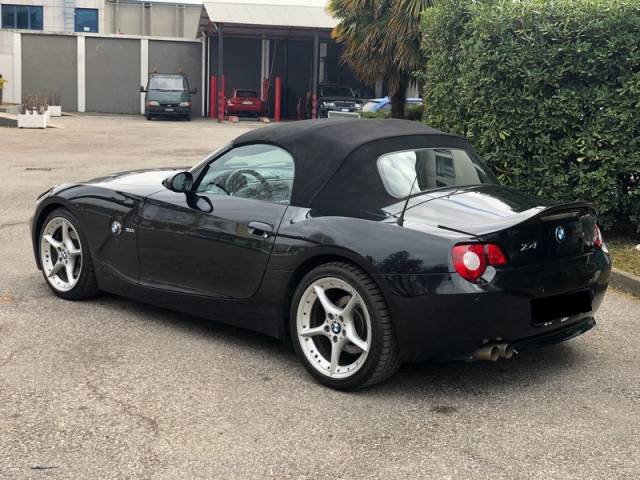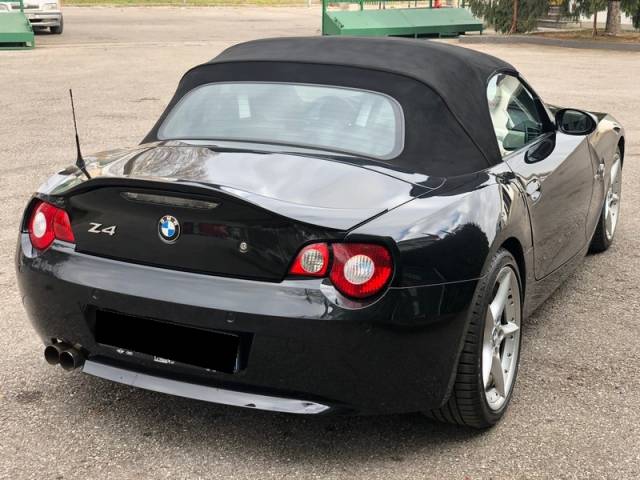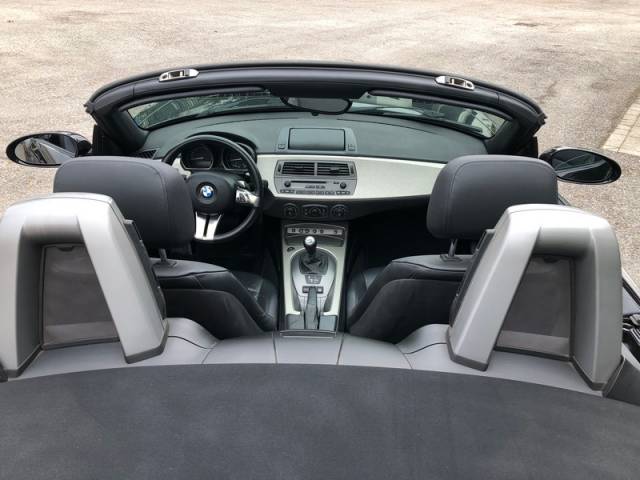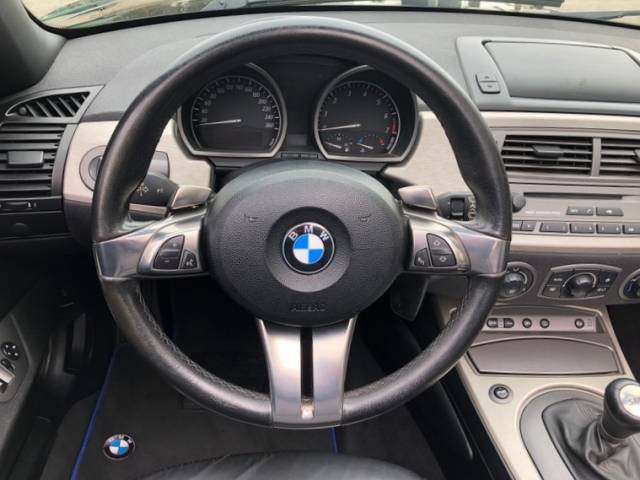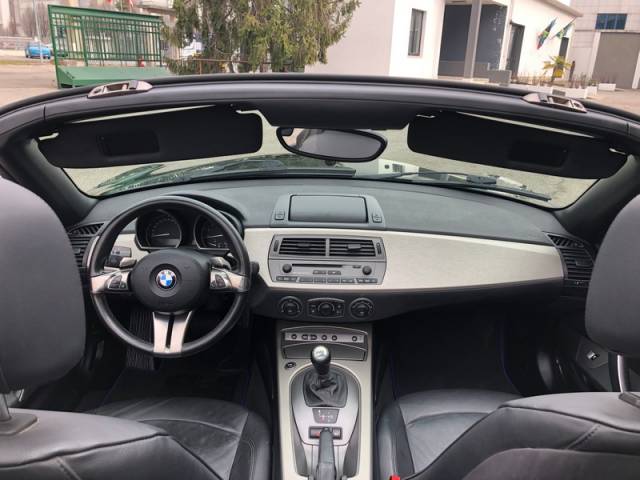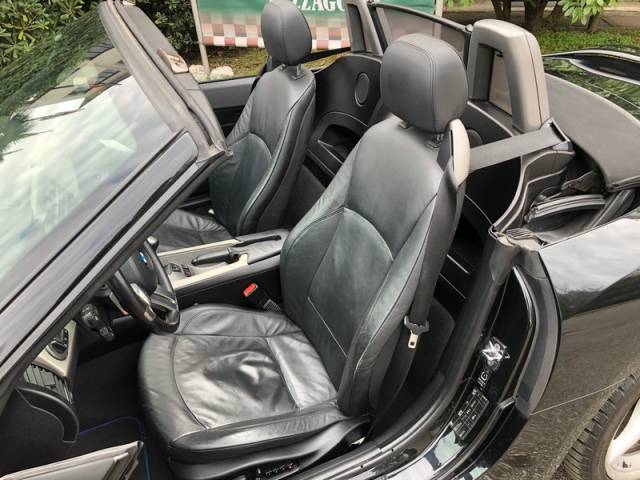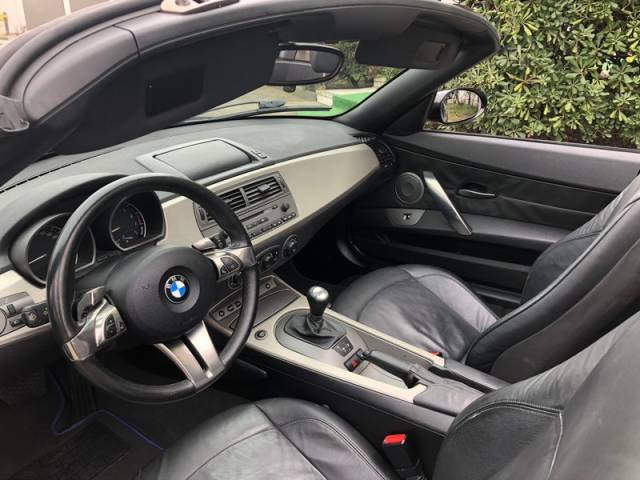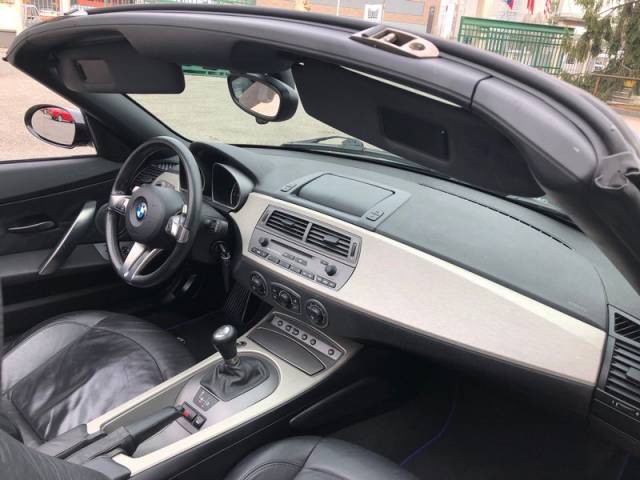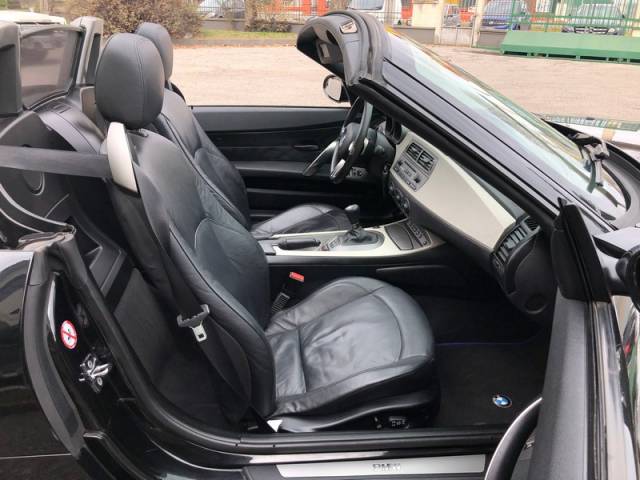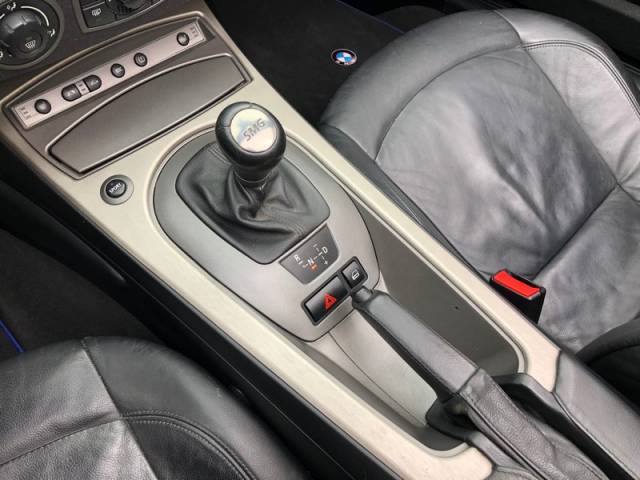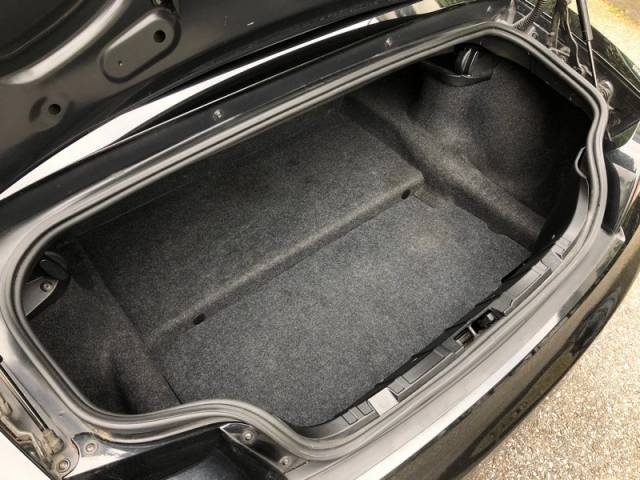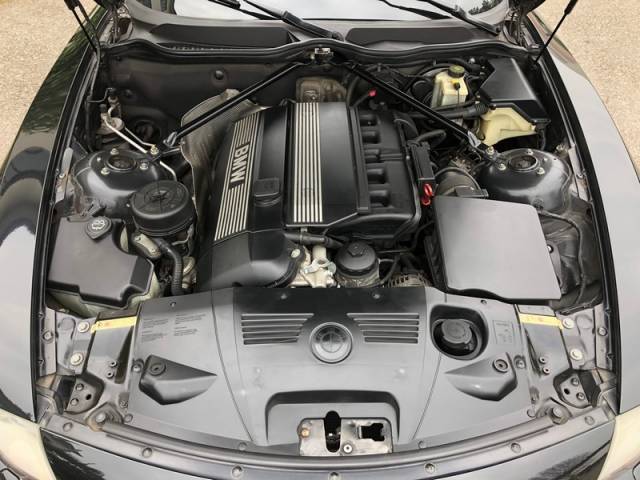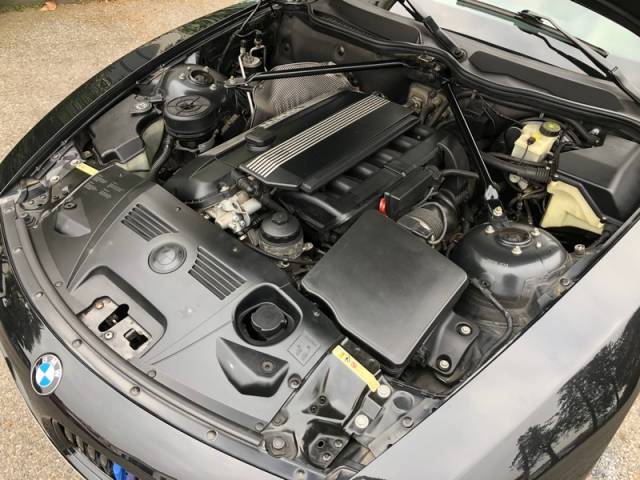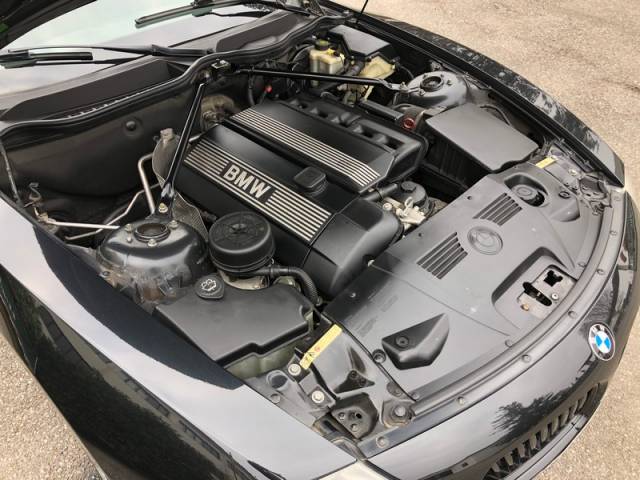 SMG
Dealer

away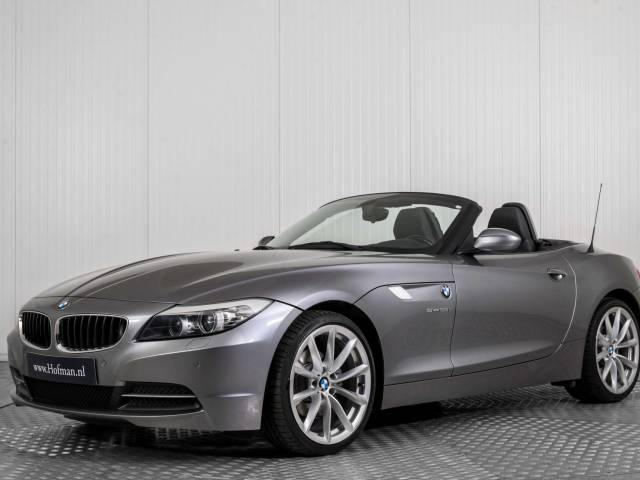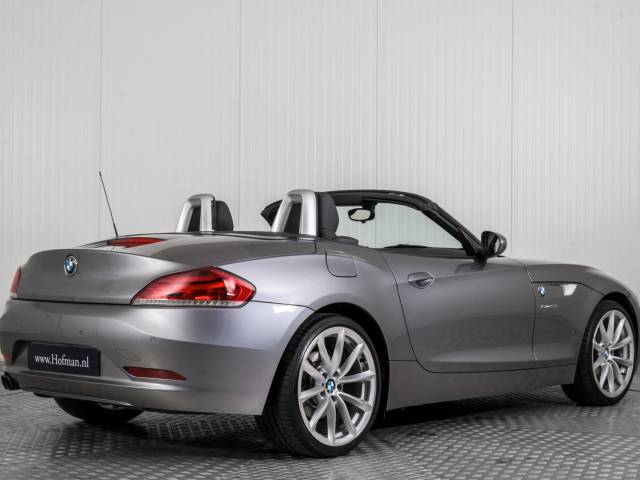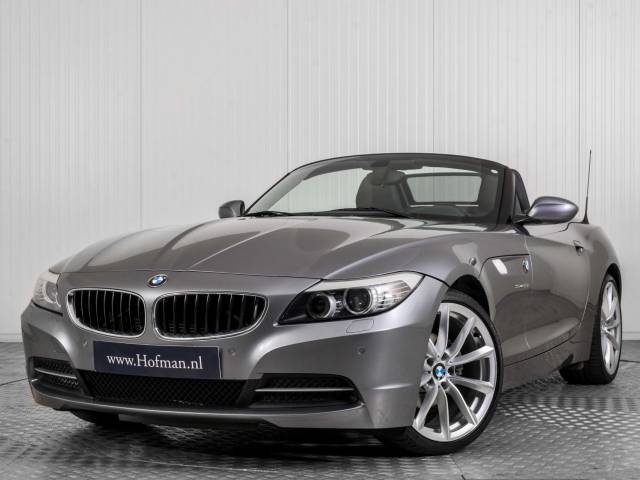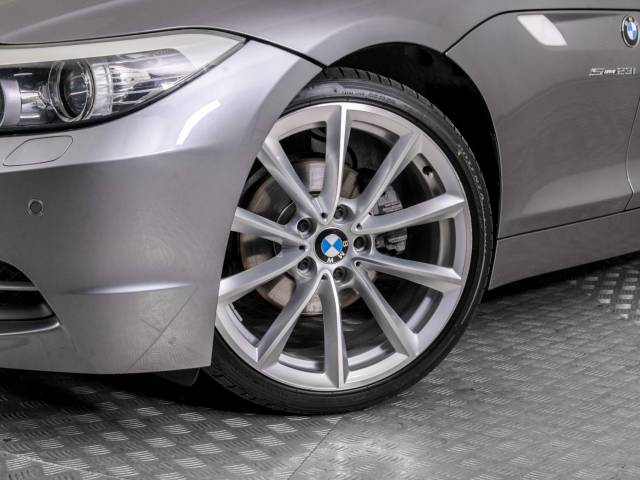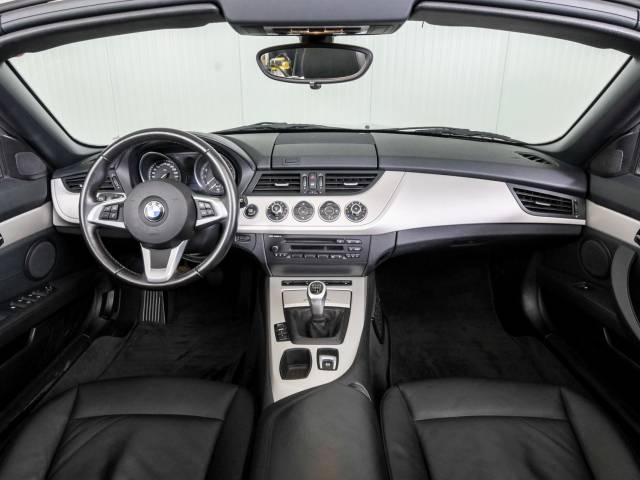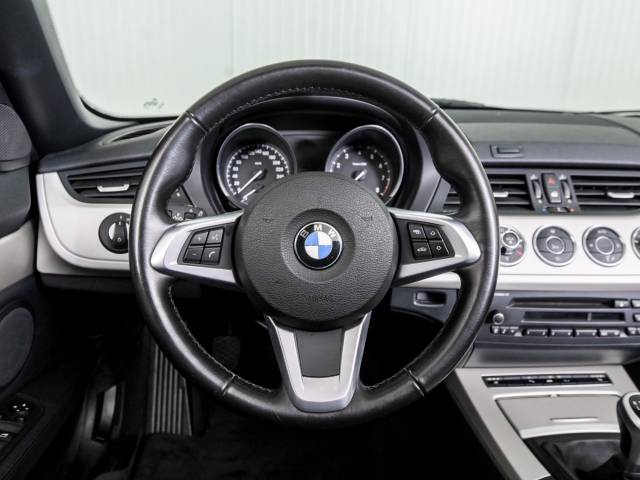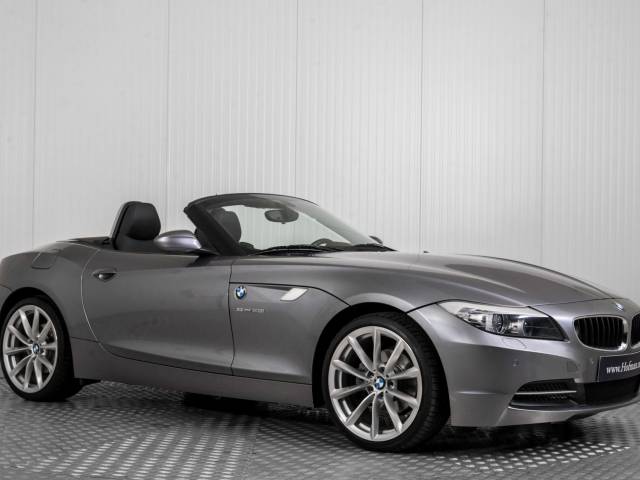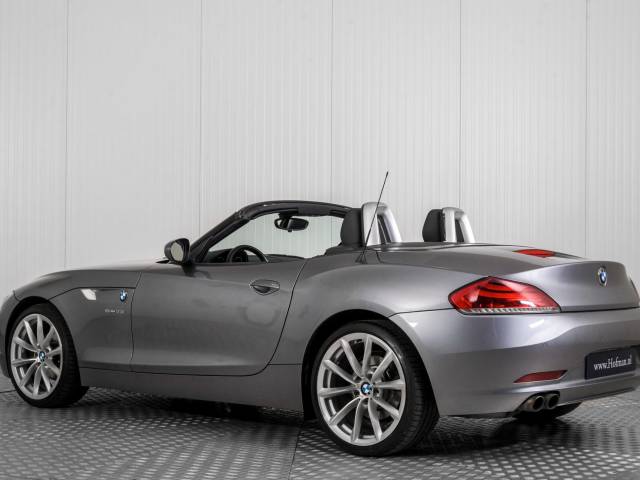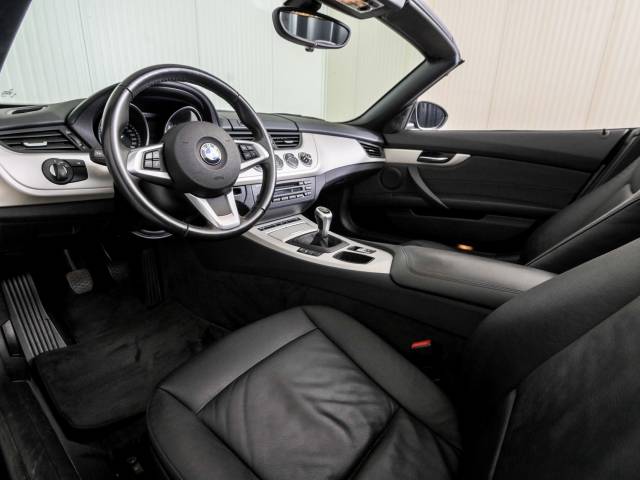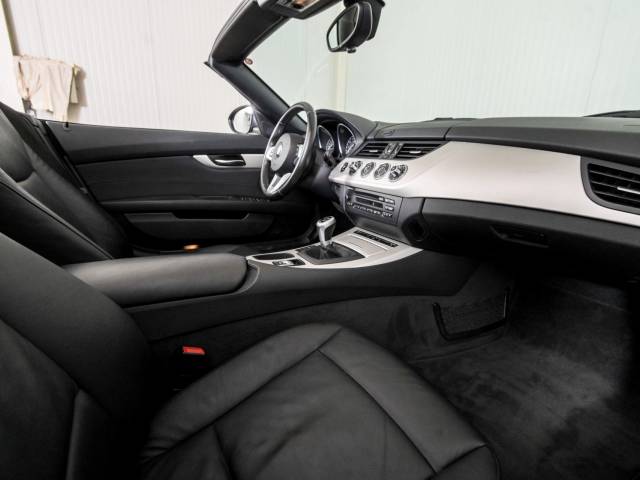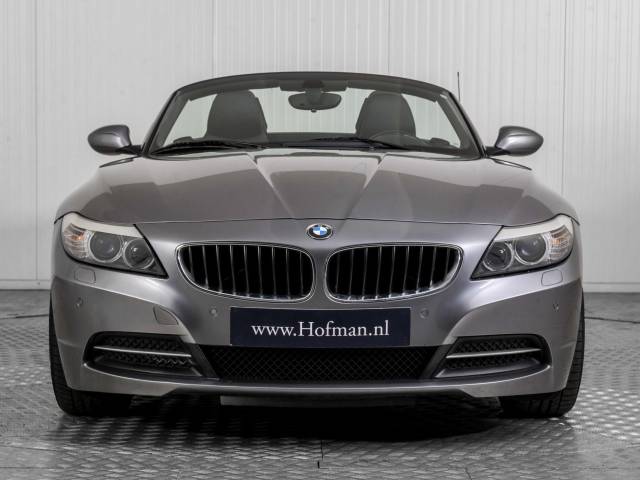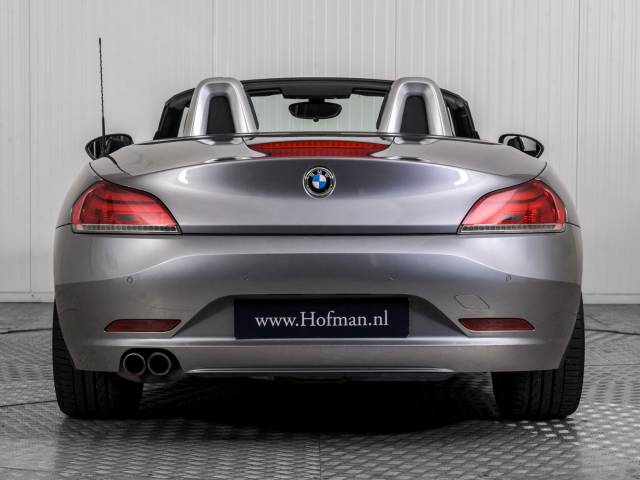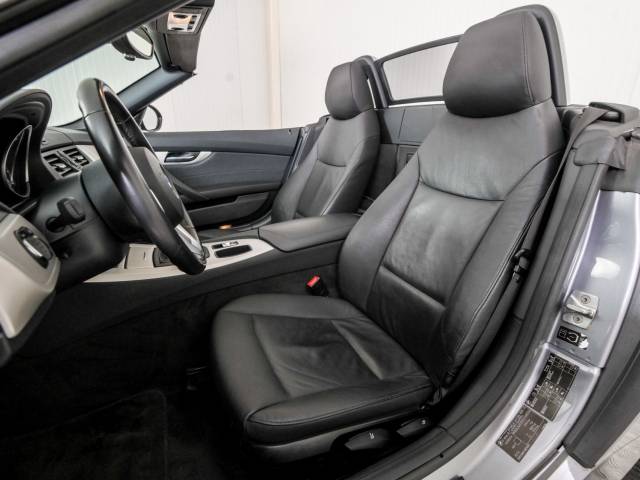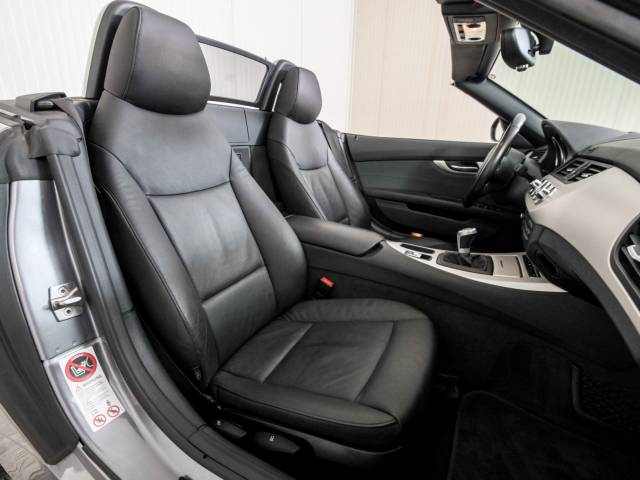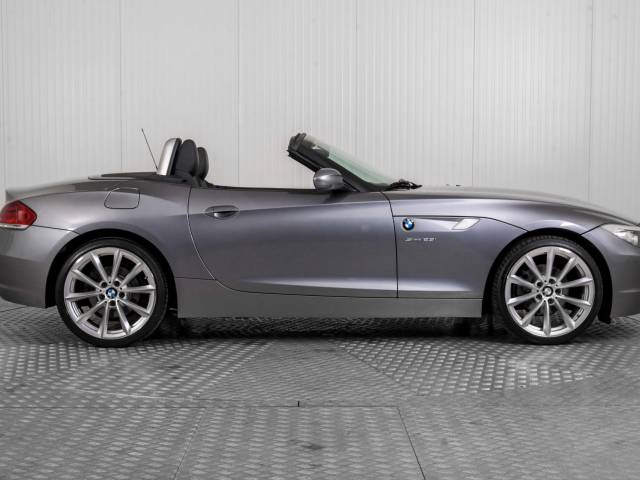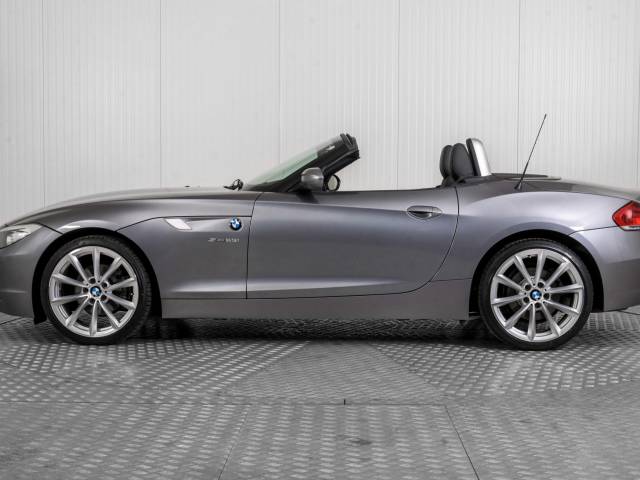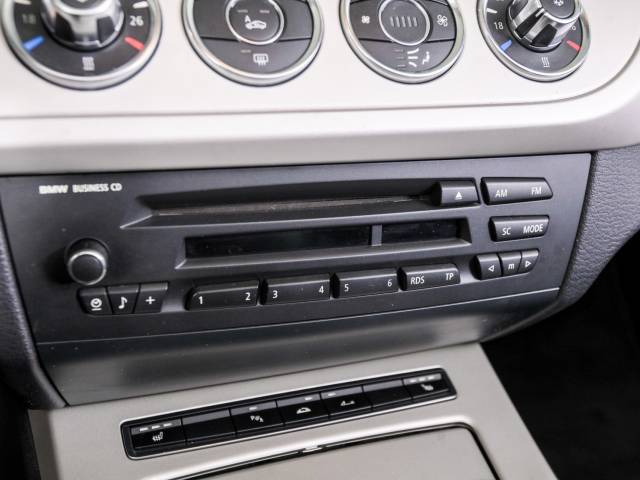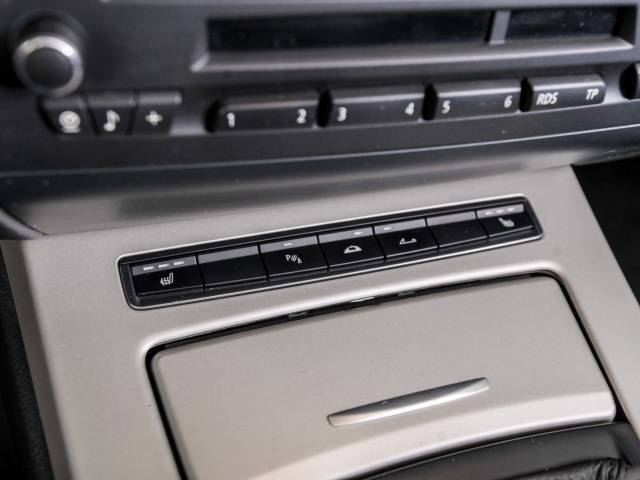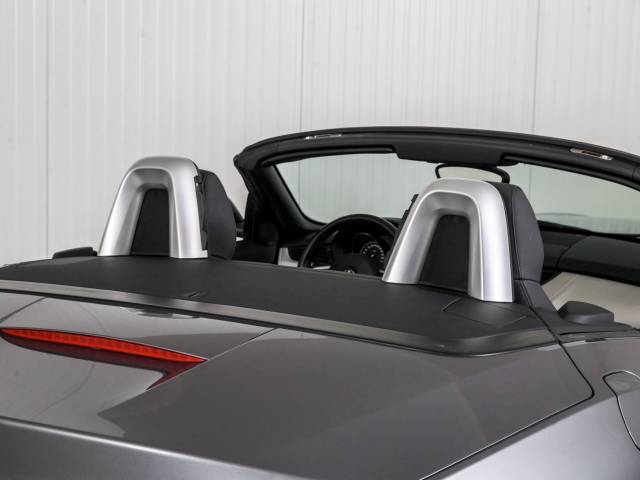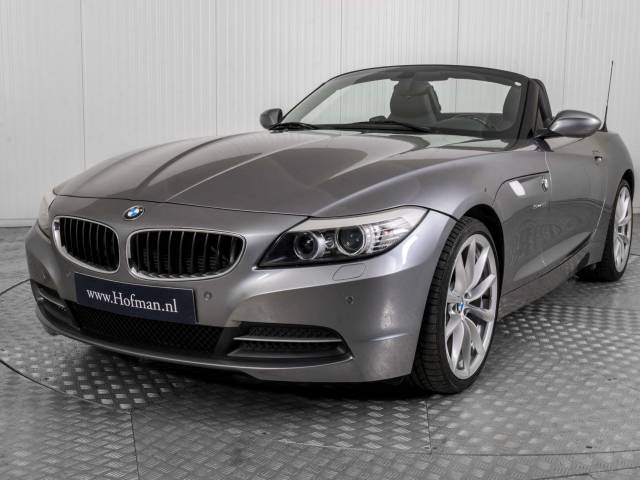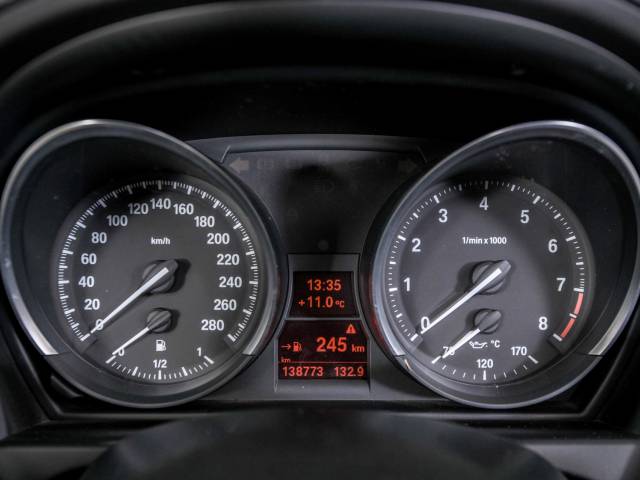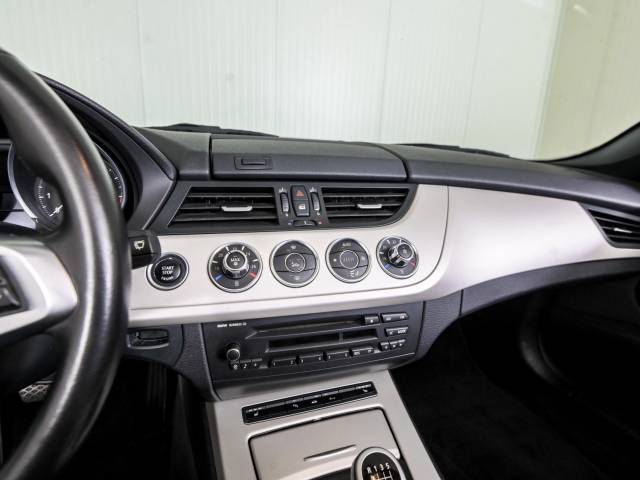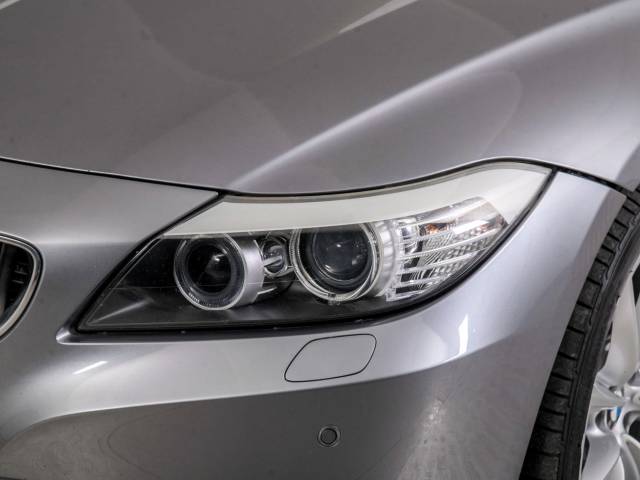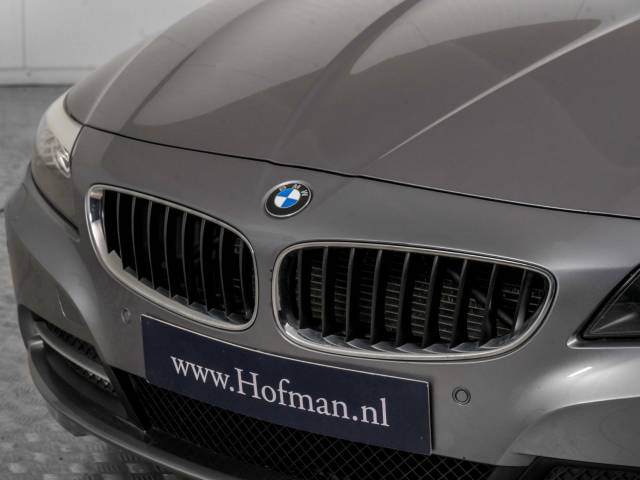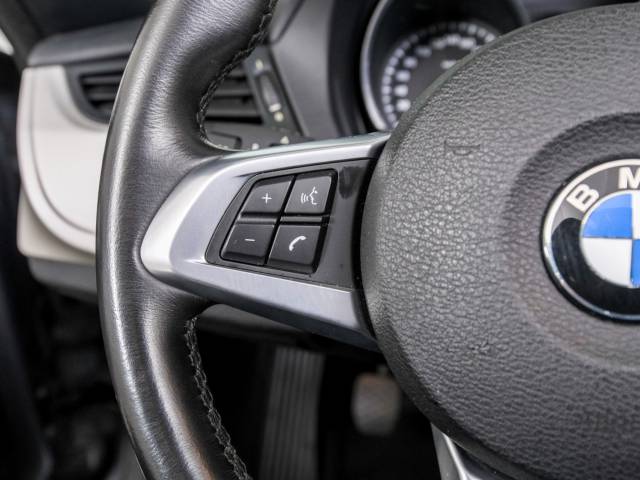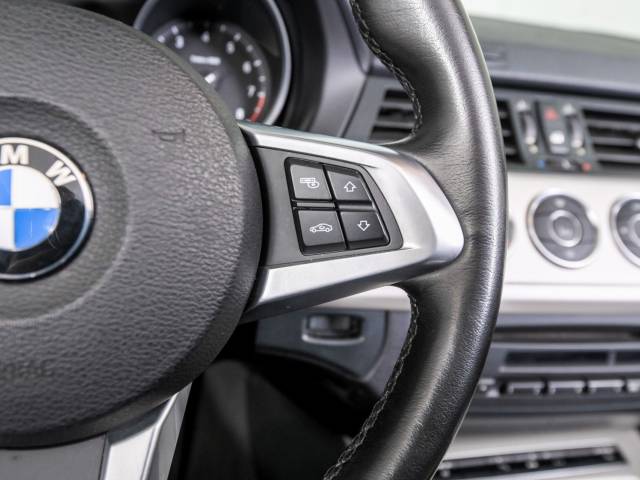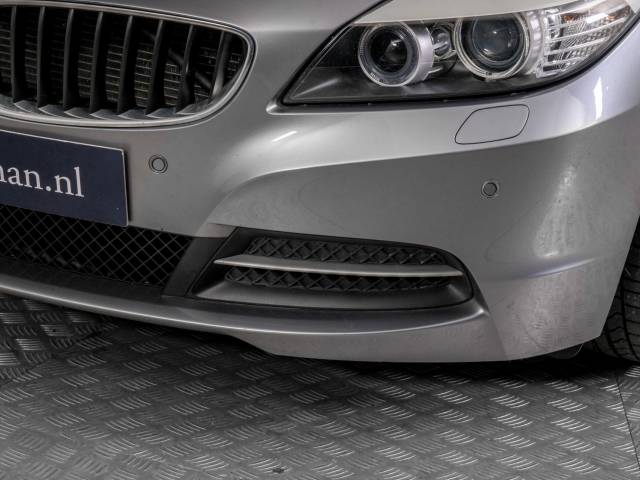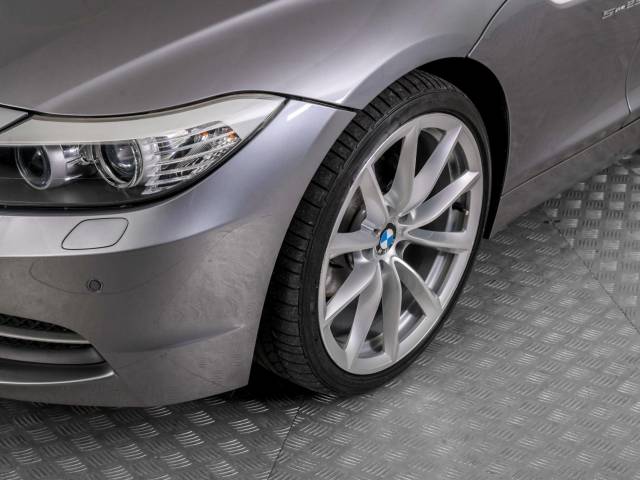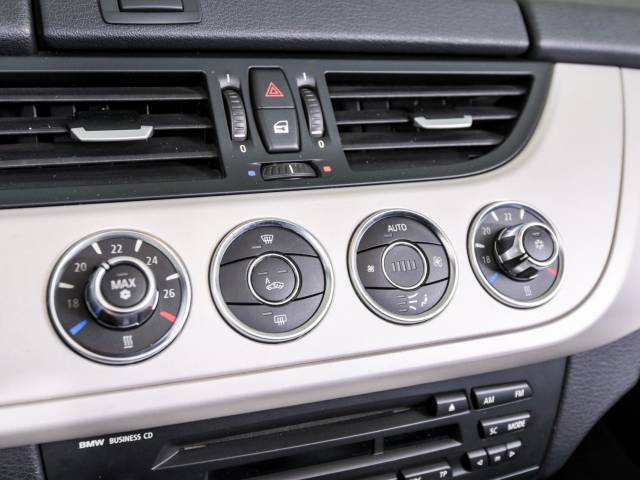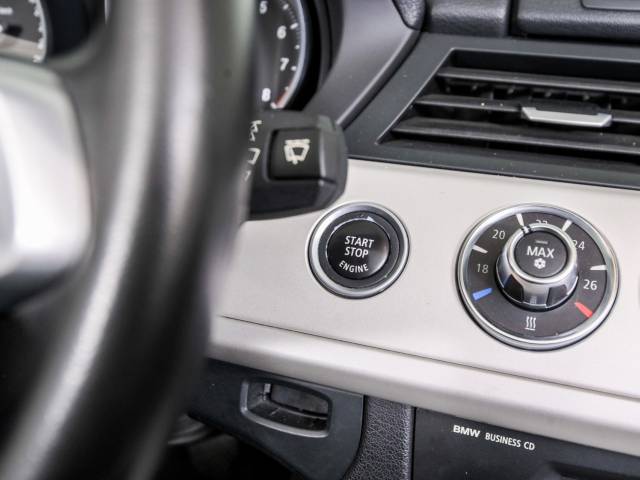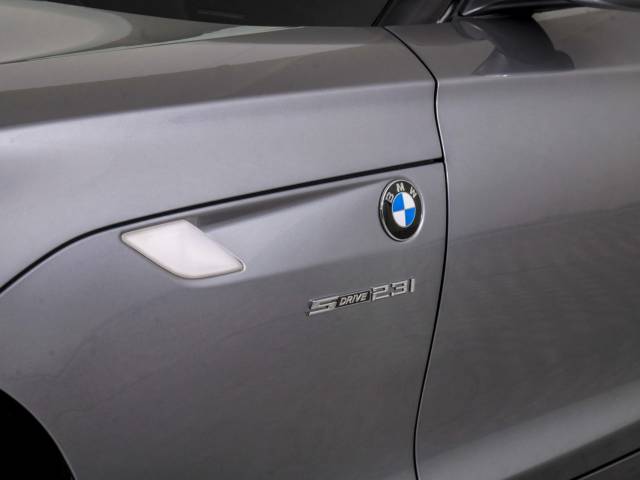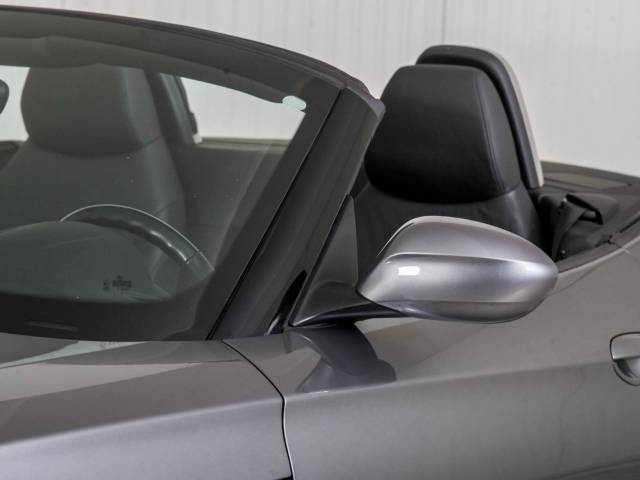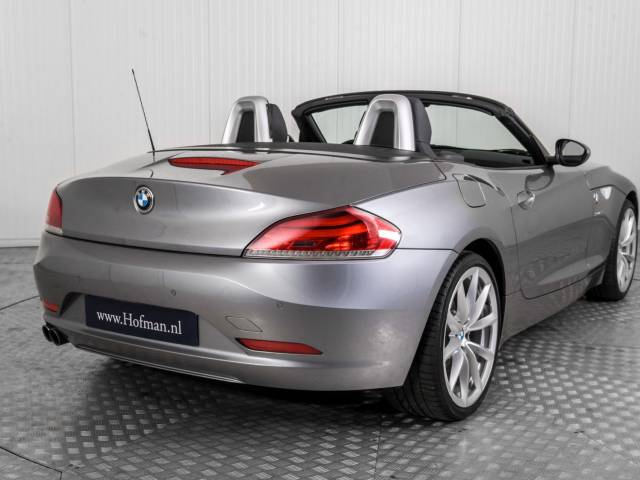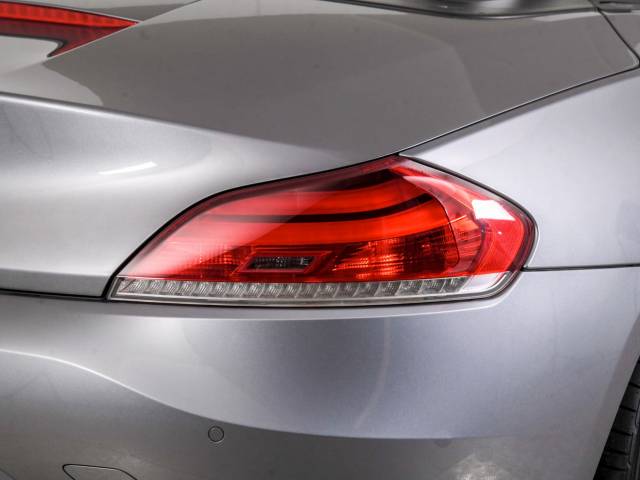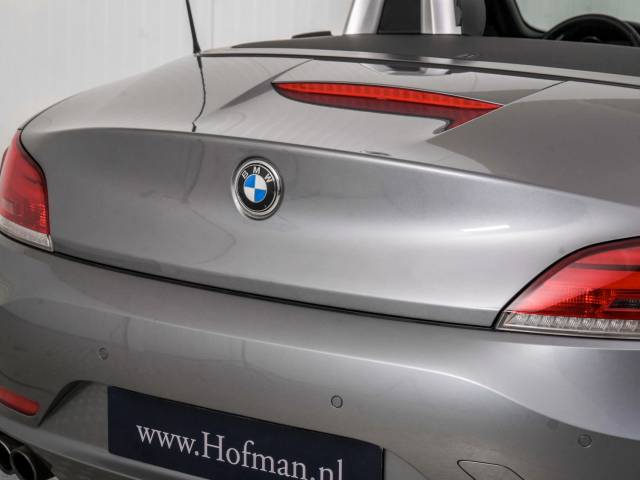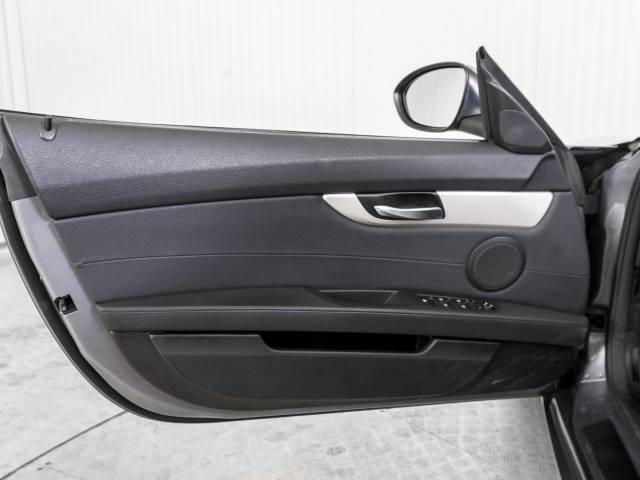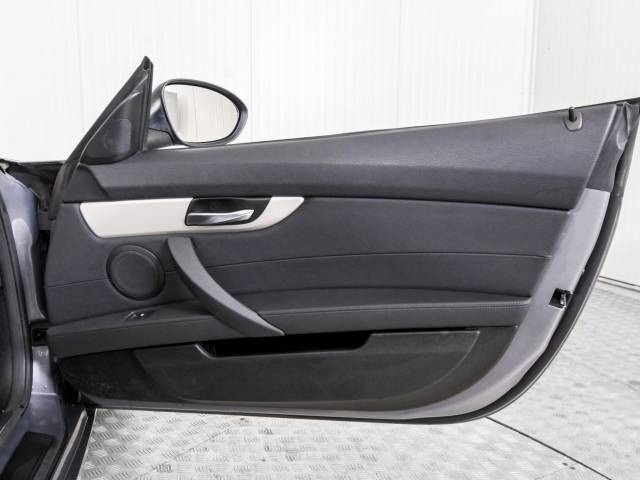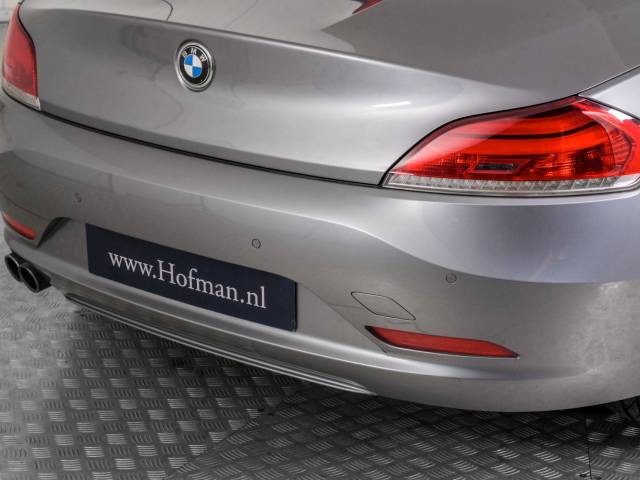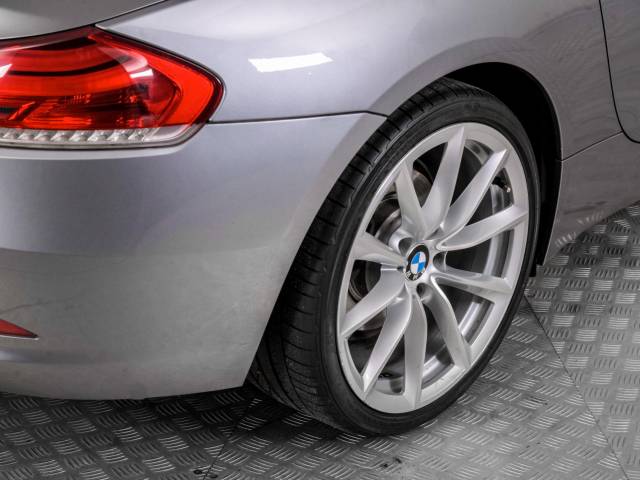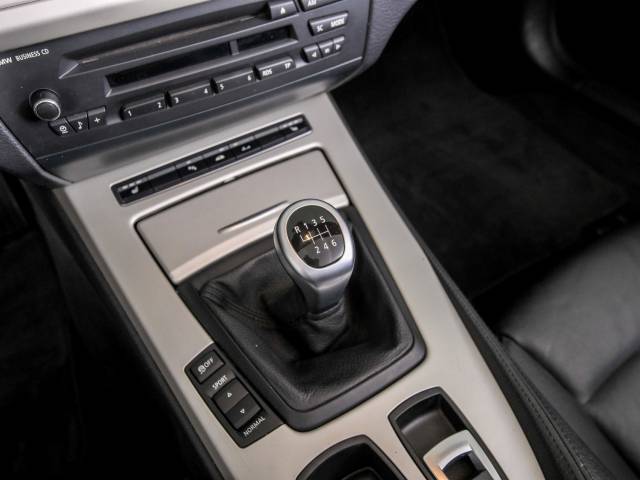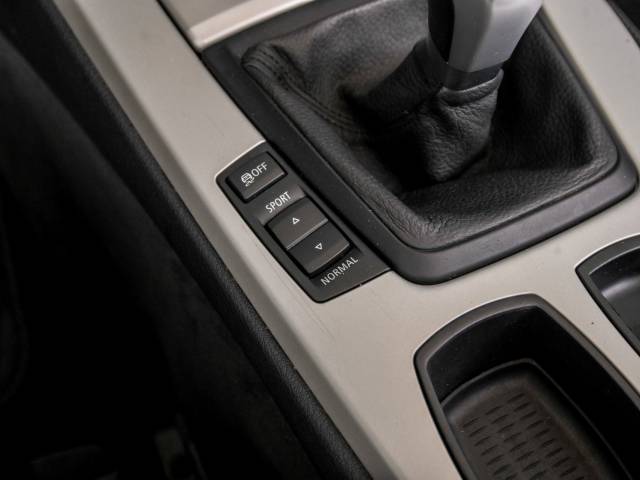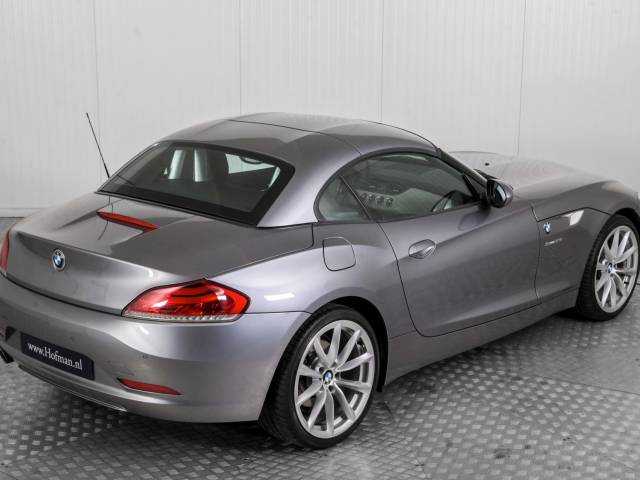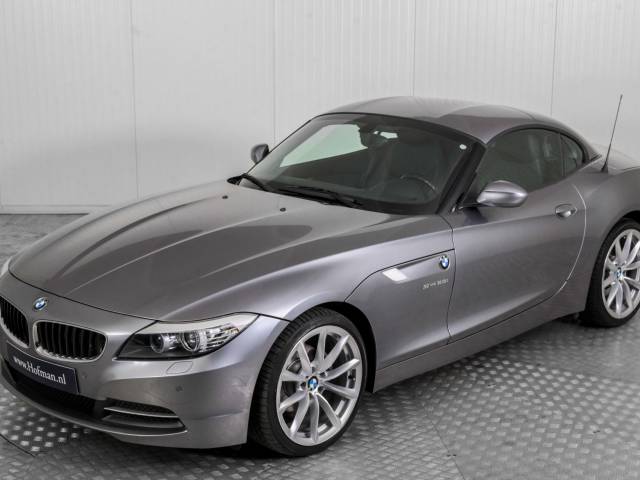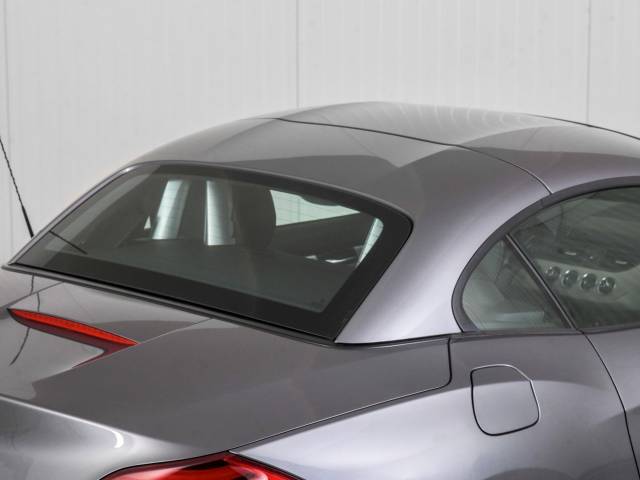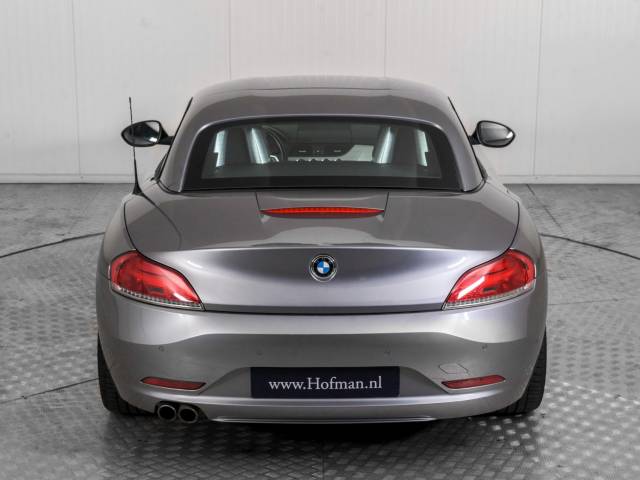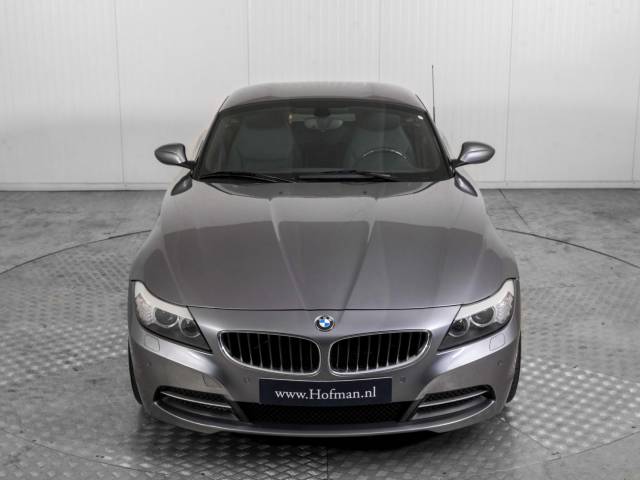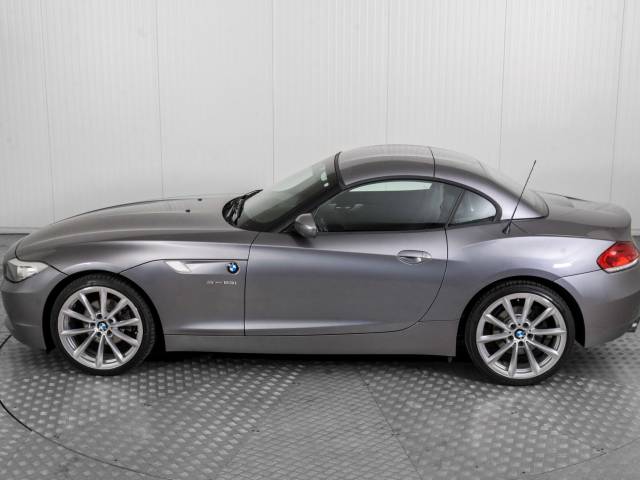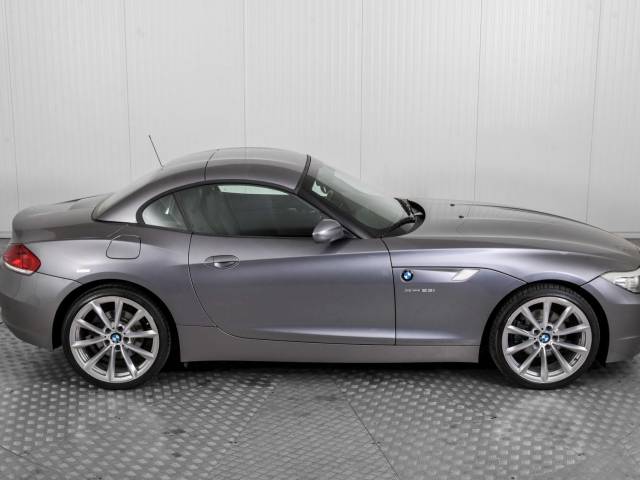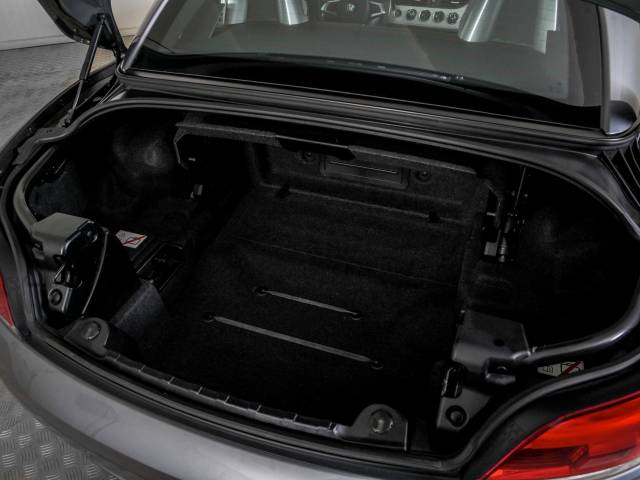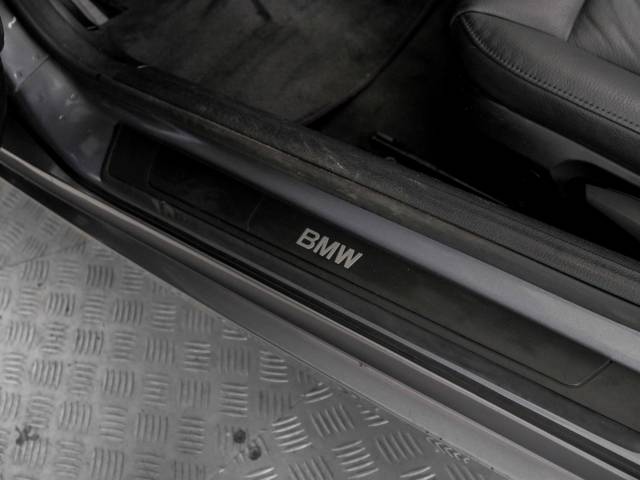 BMW Z4 Roadster sDrive23i
Dealer

away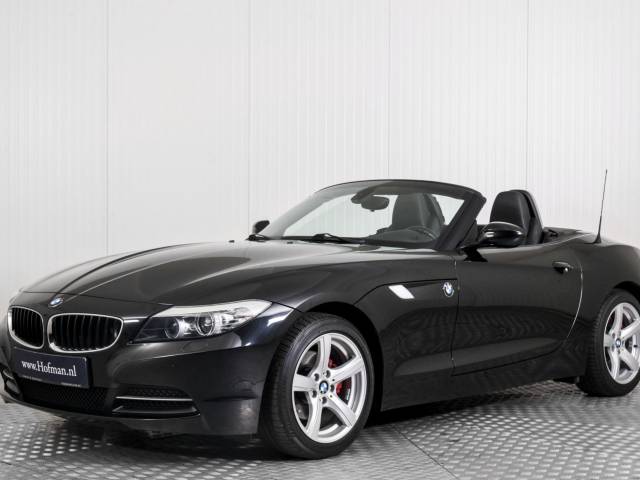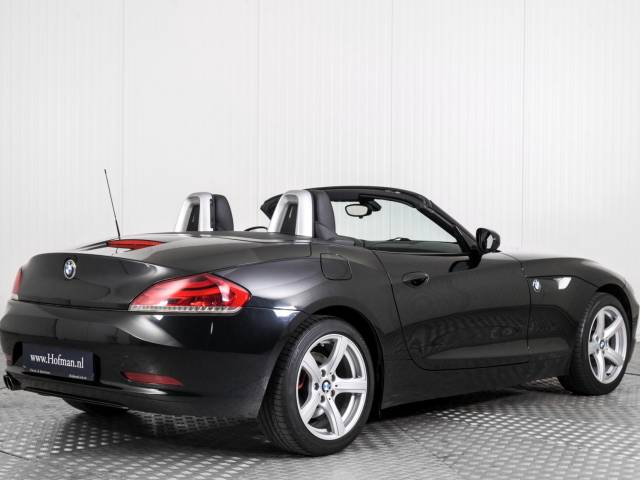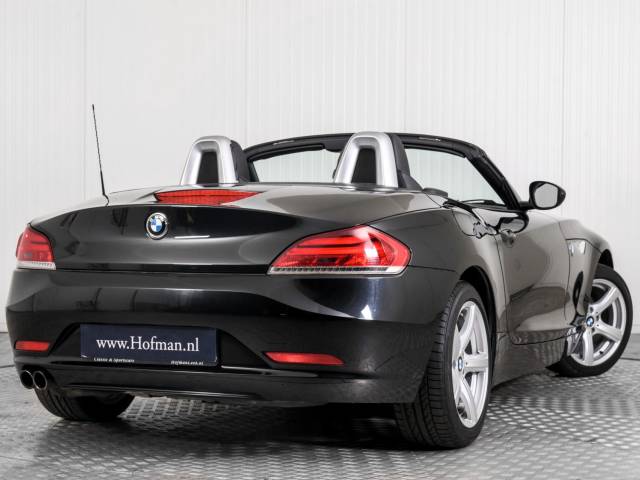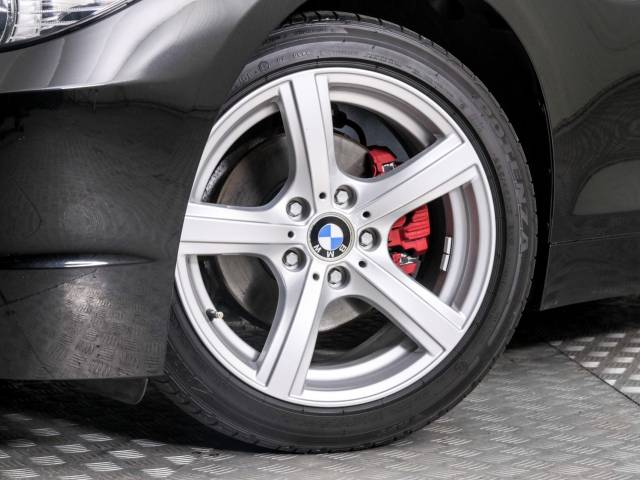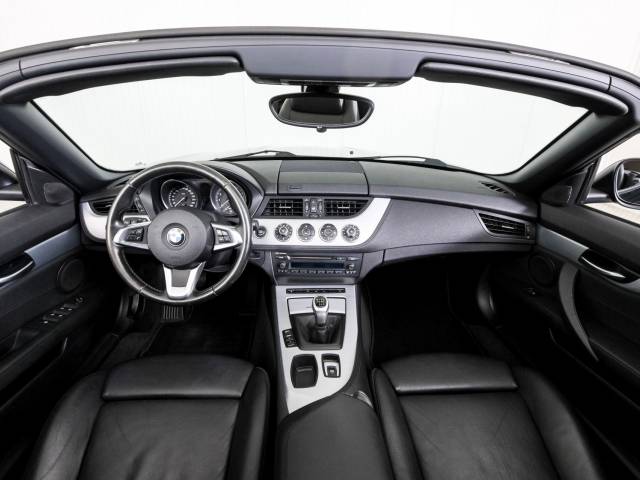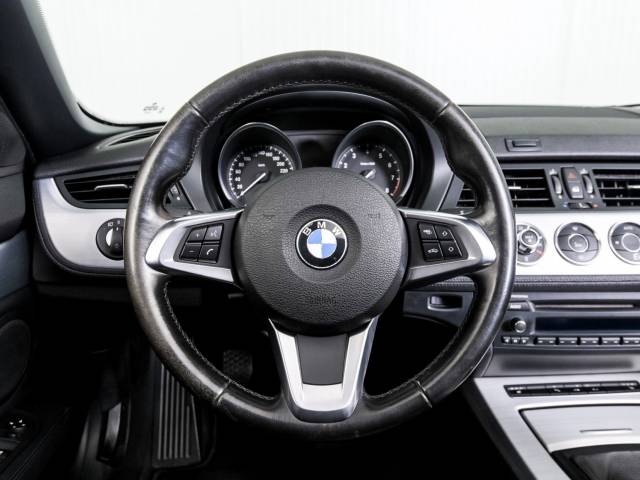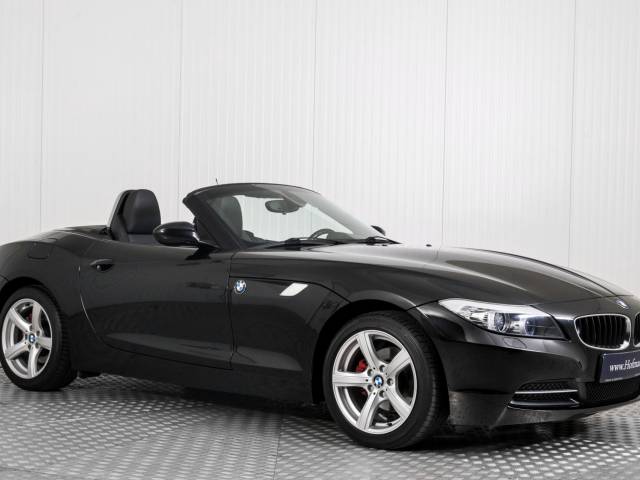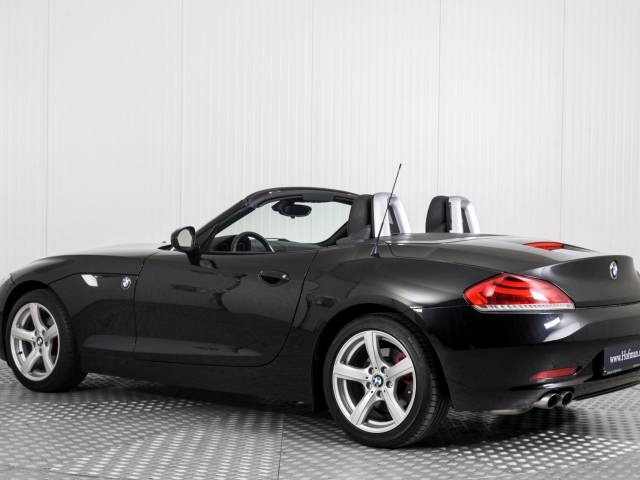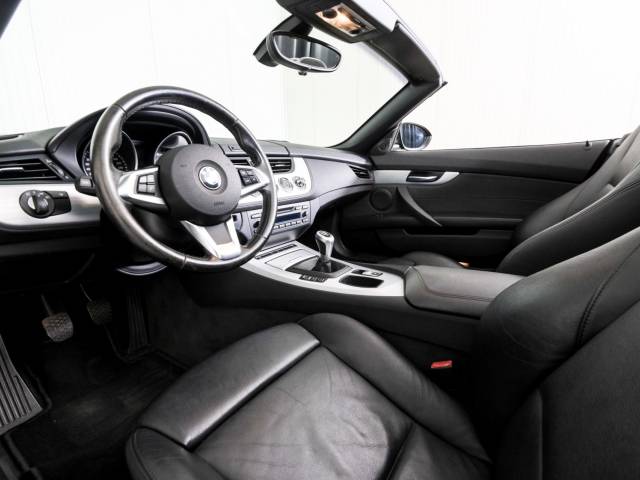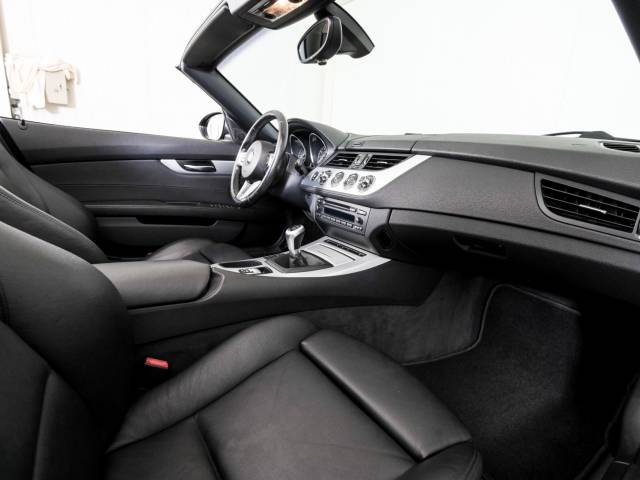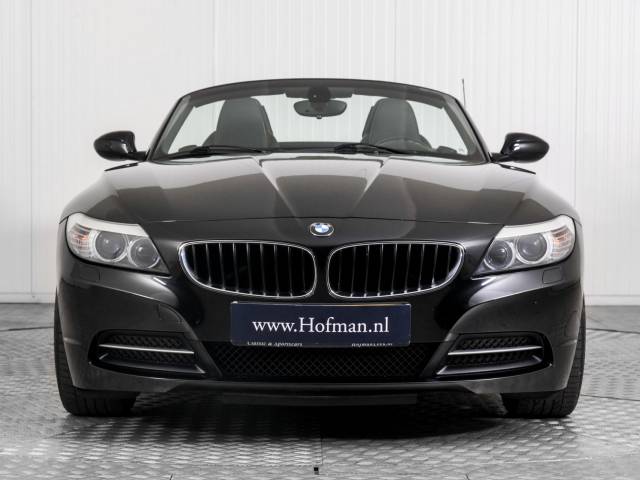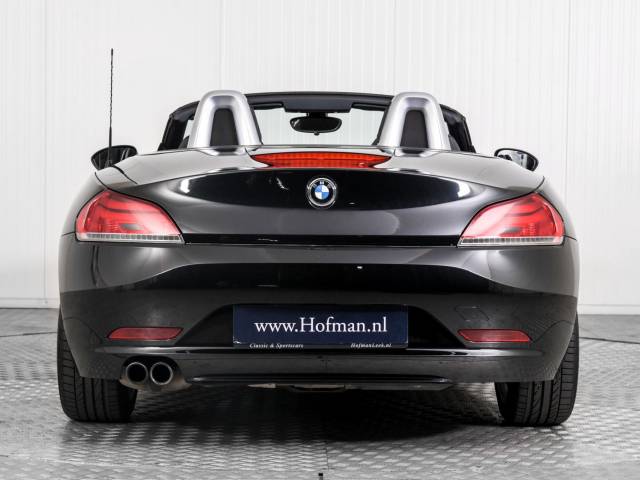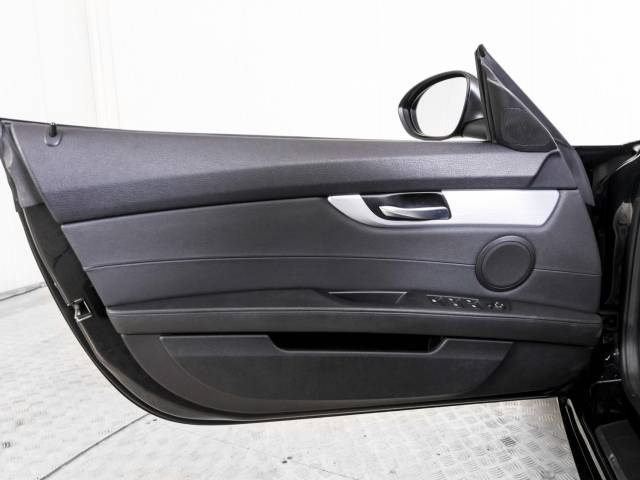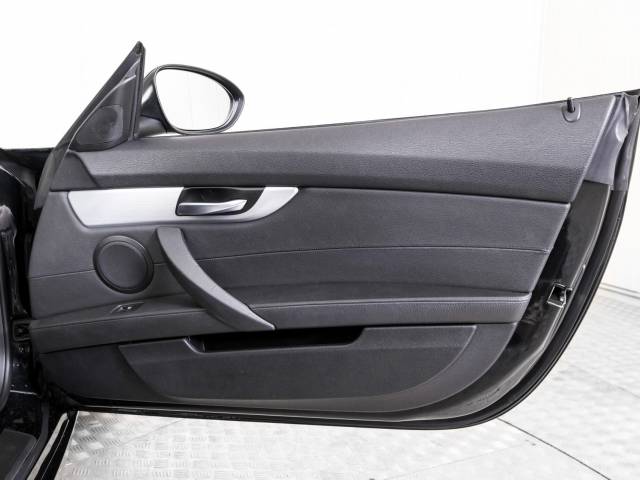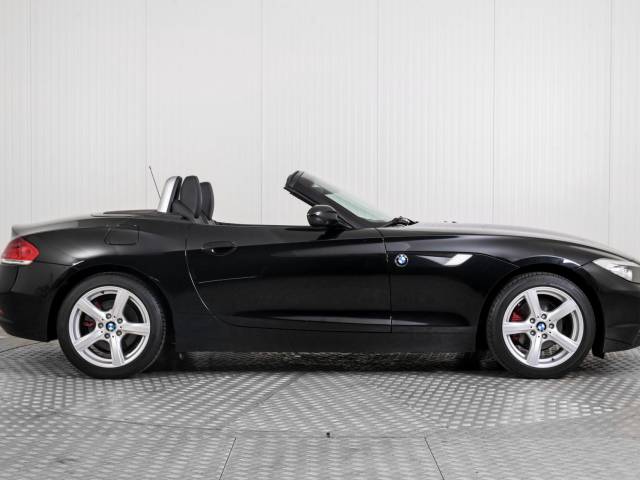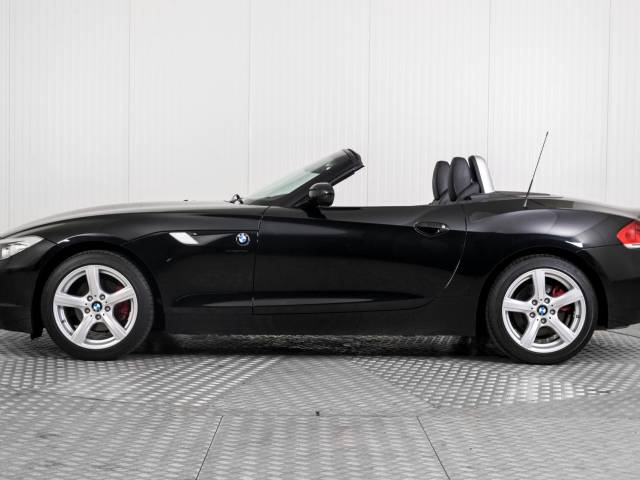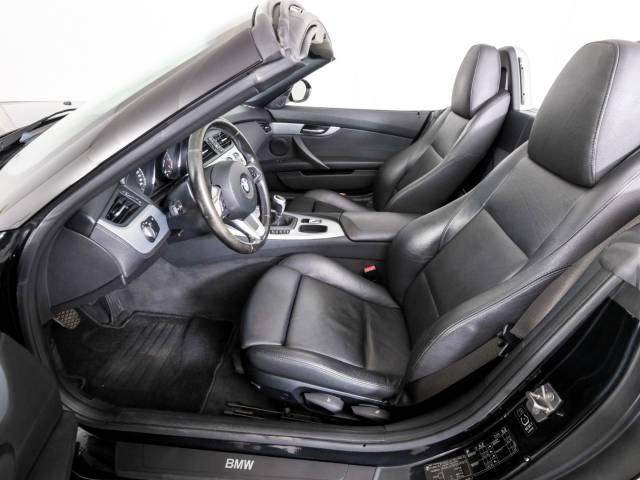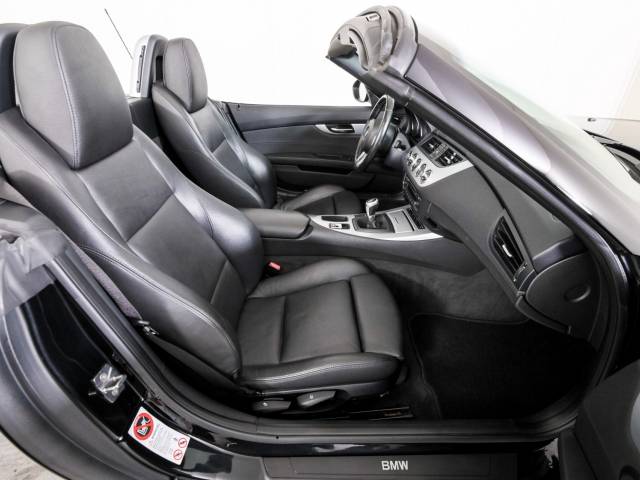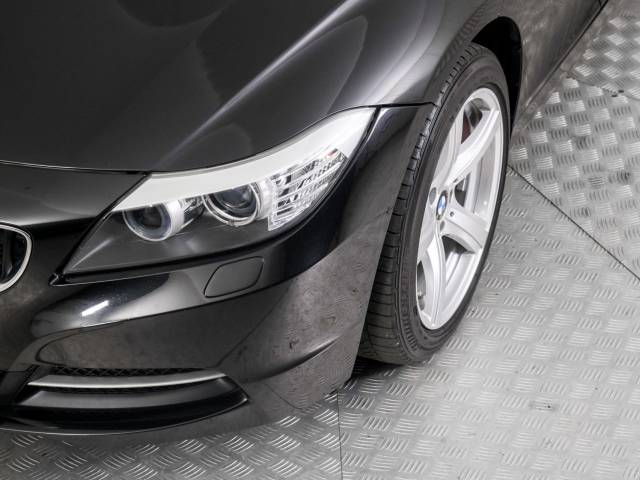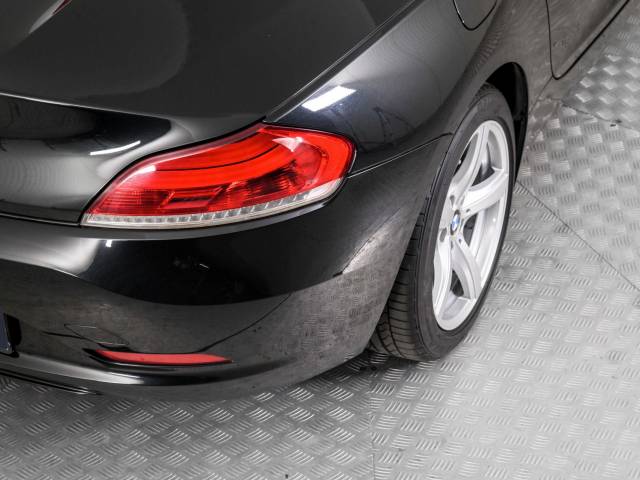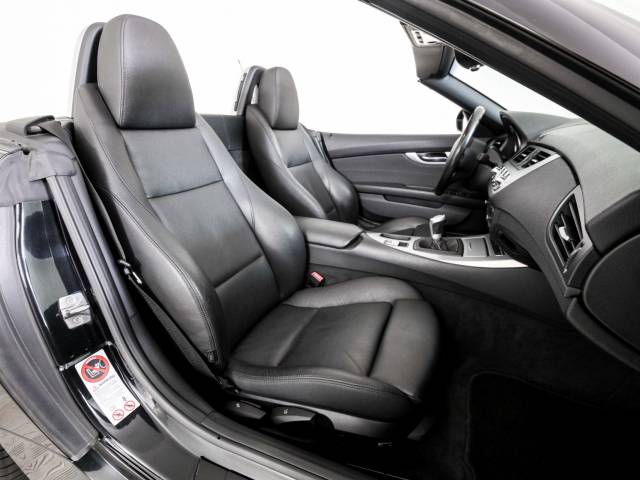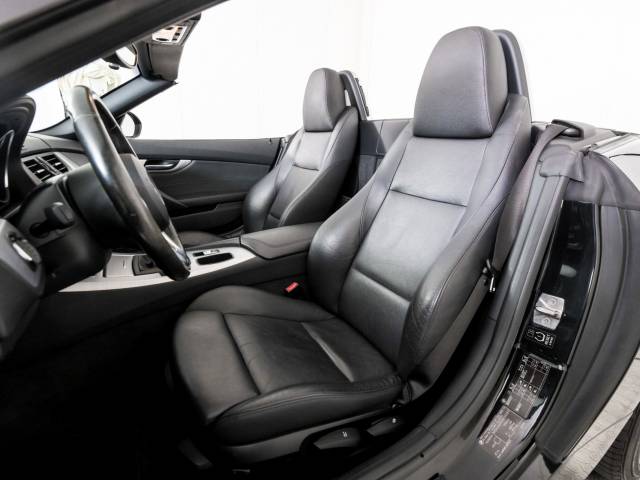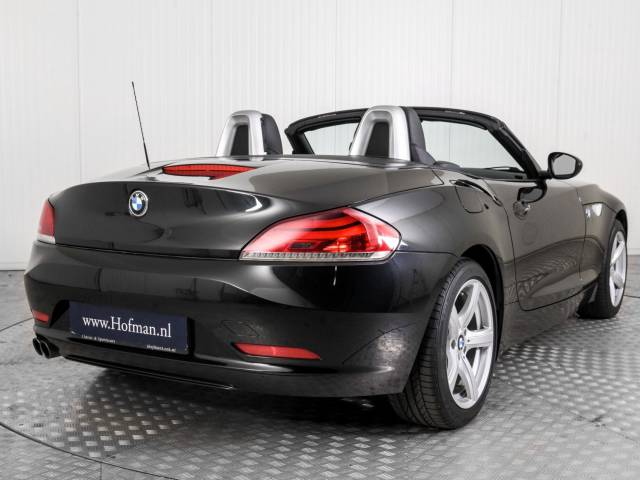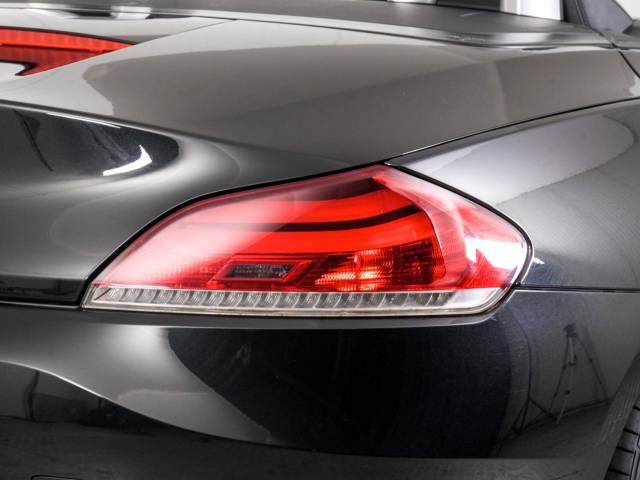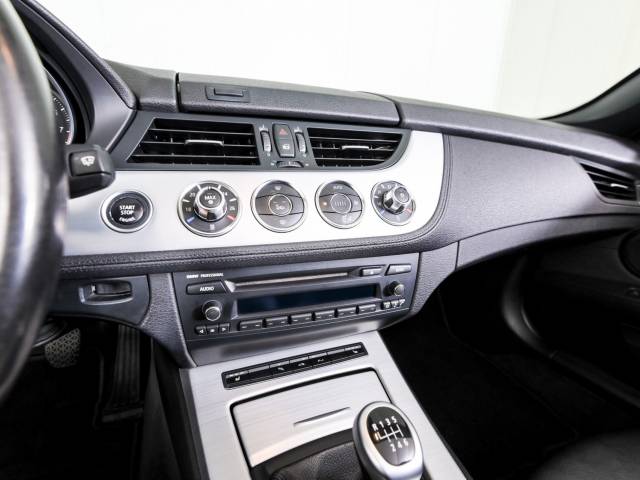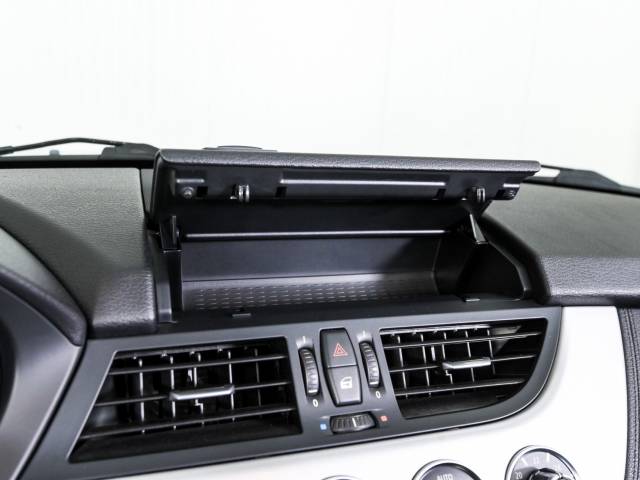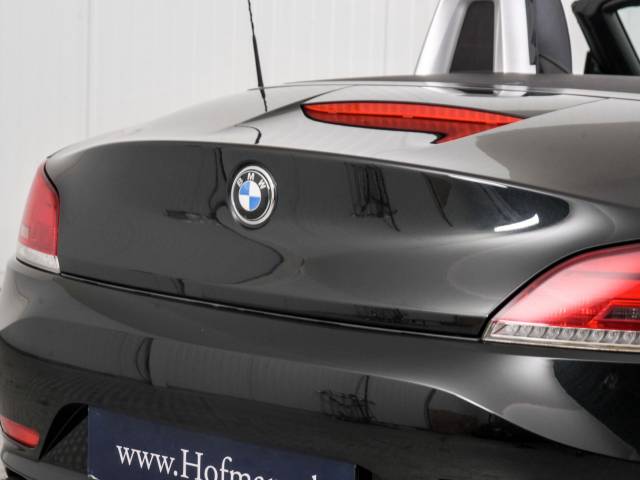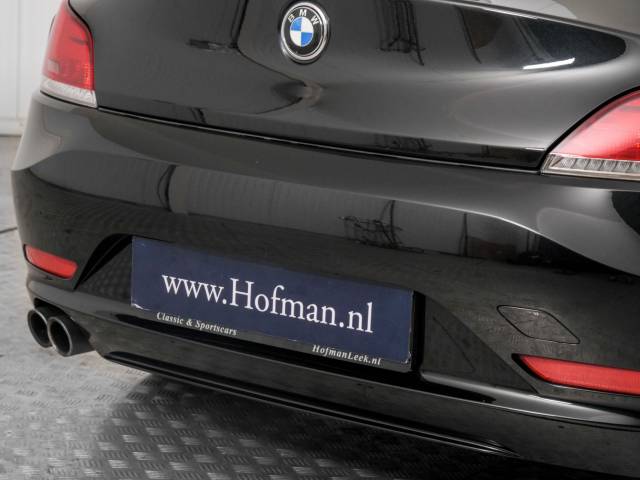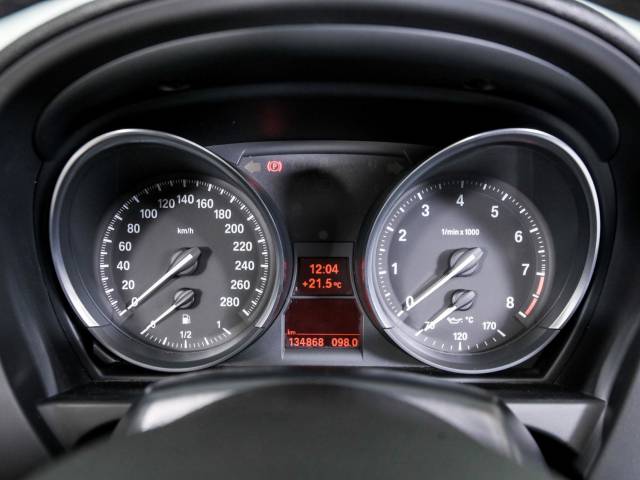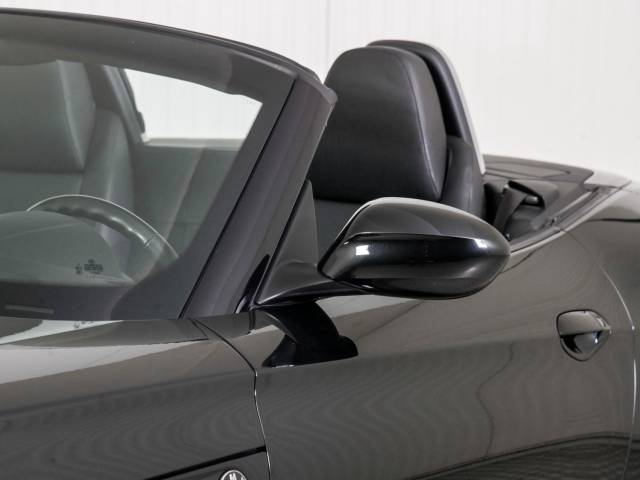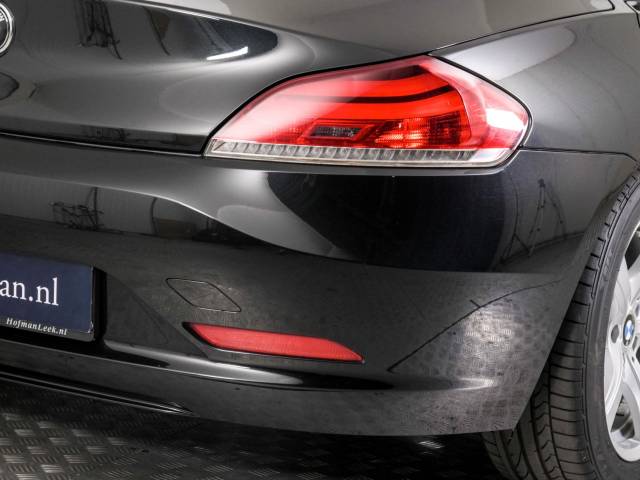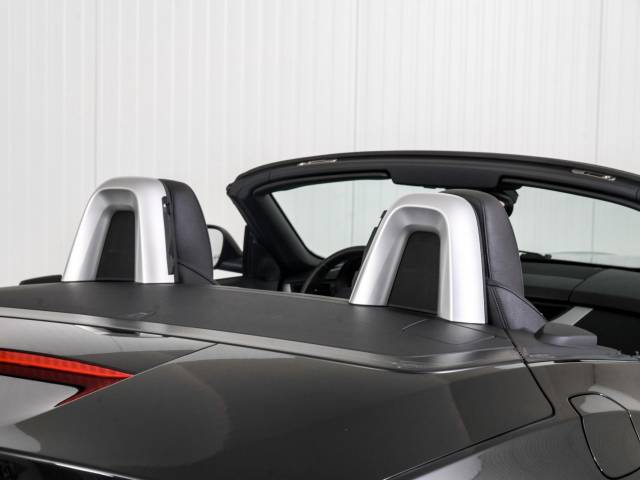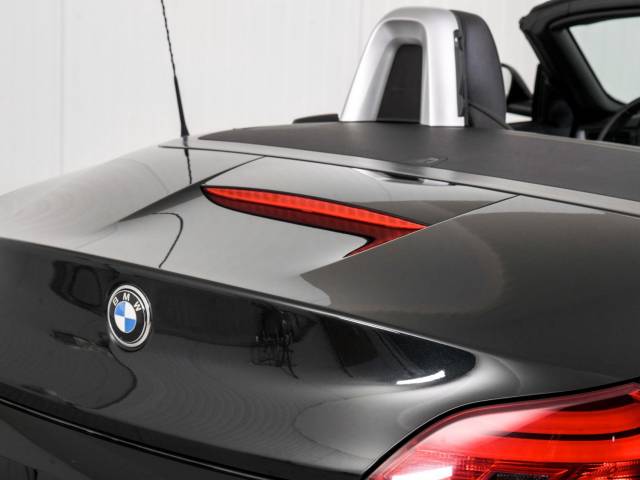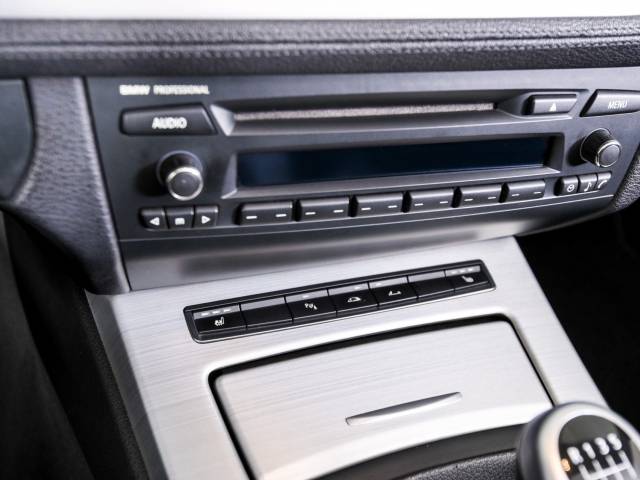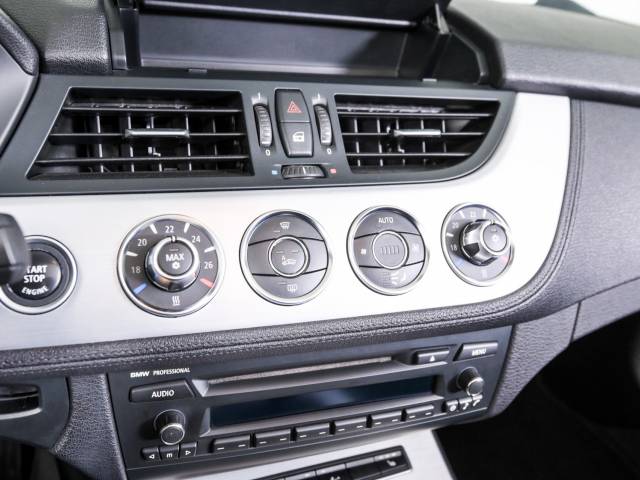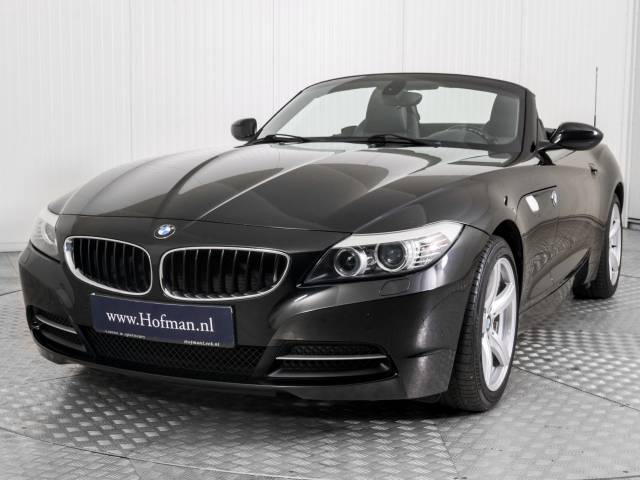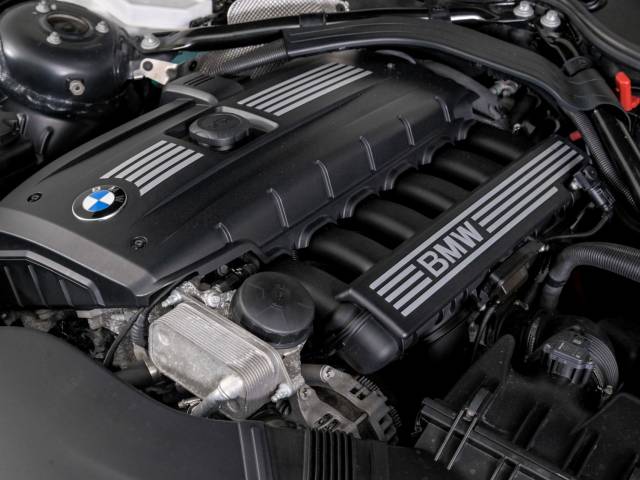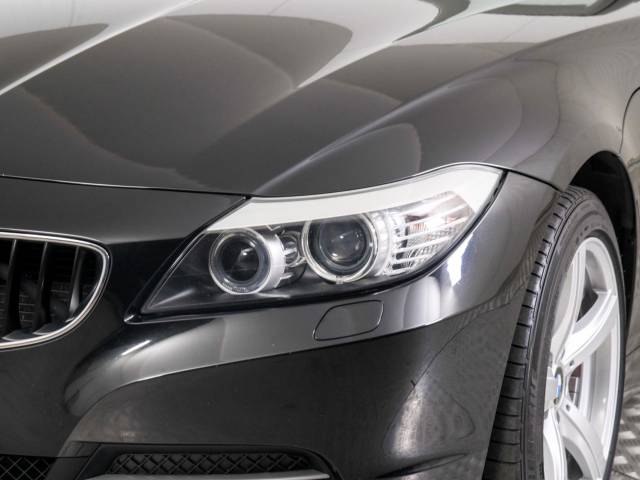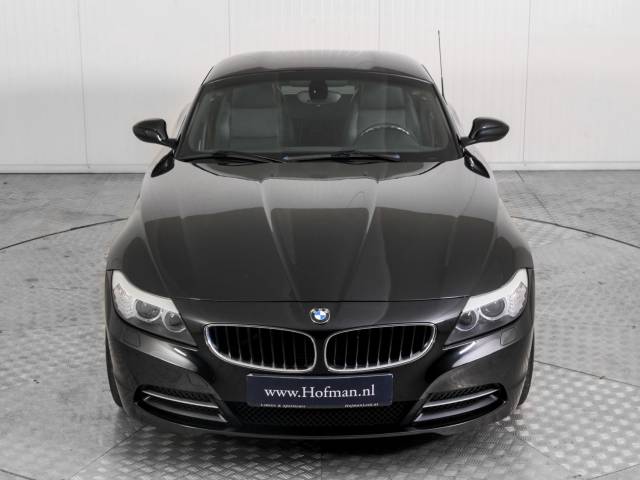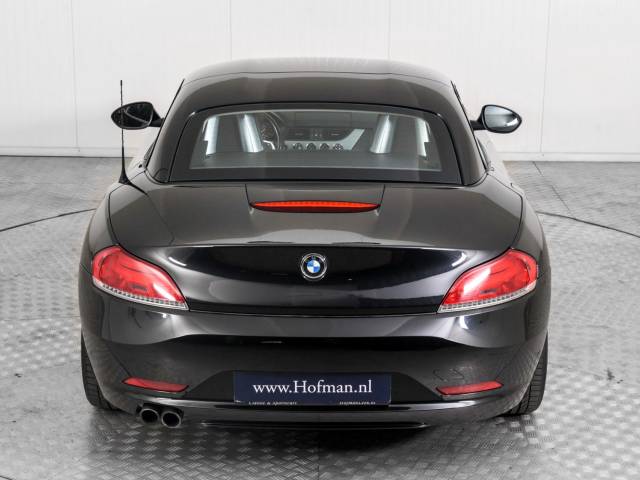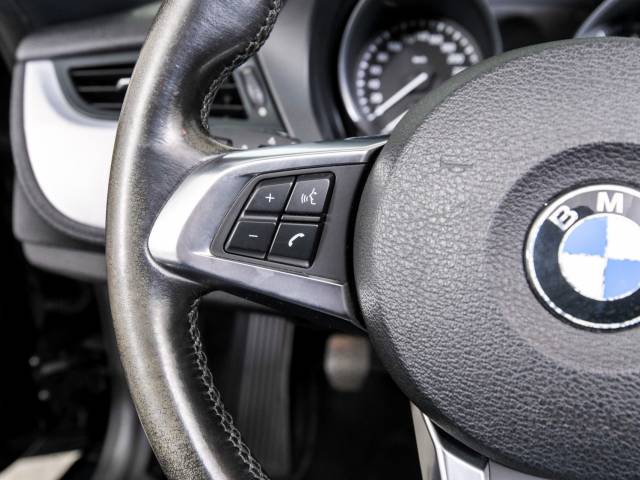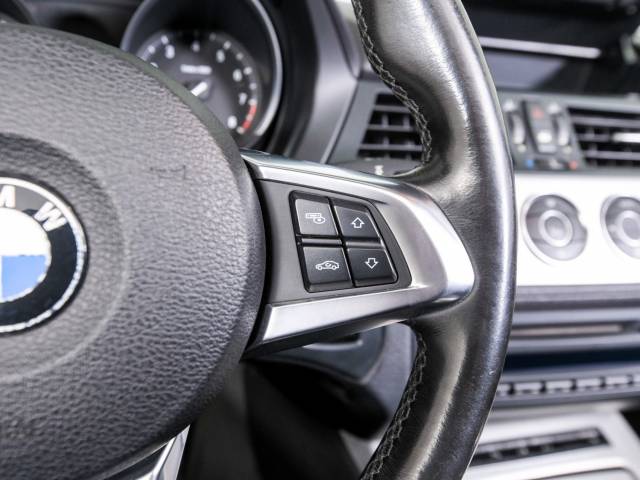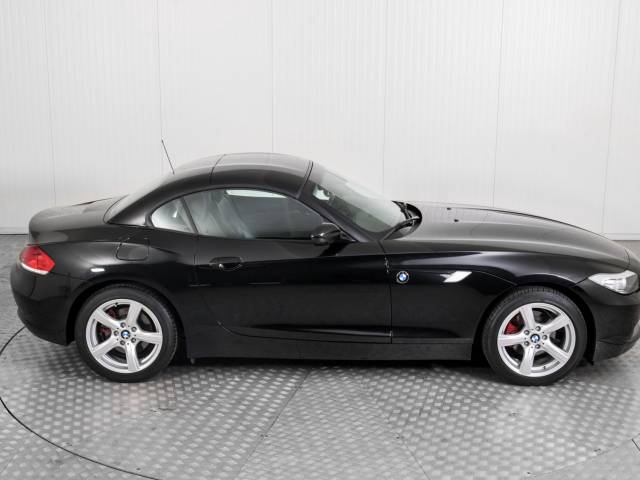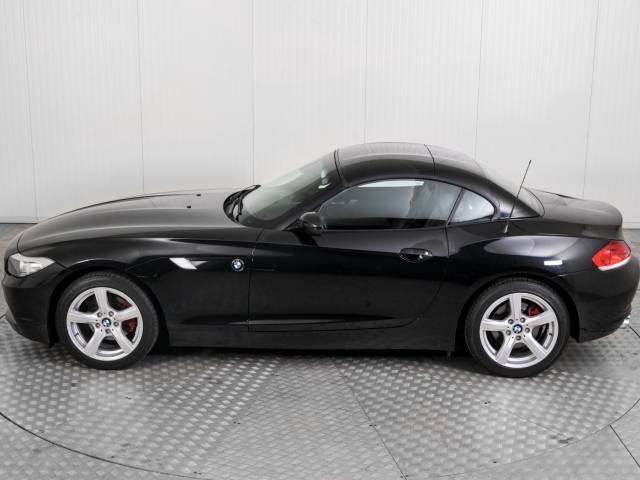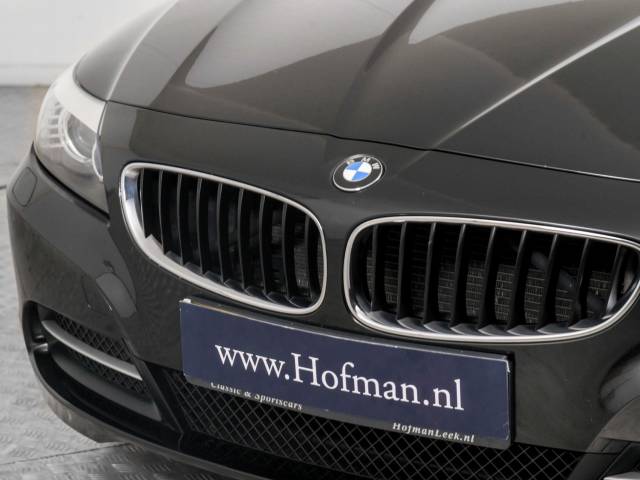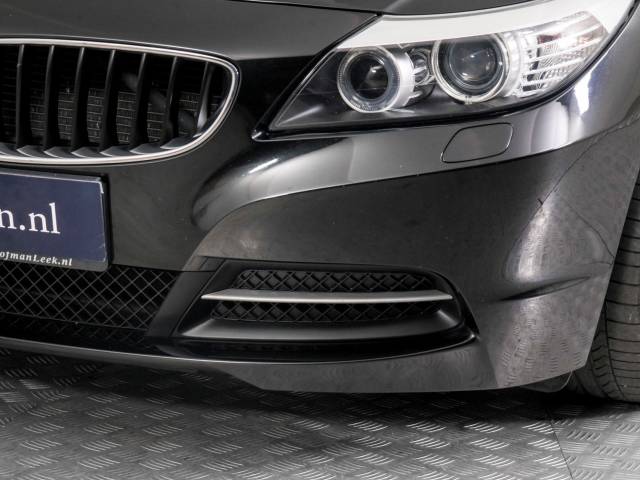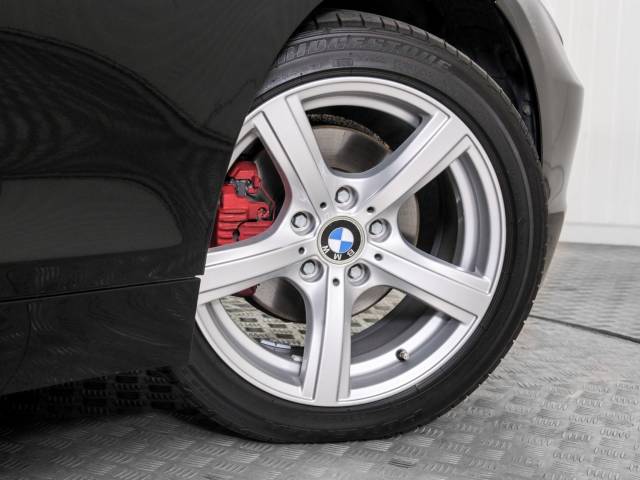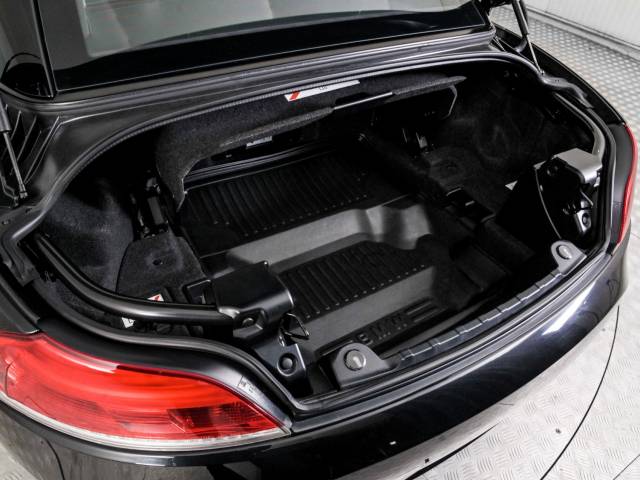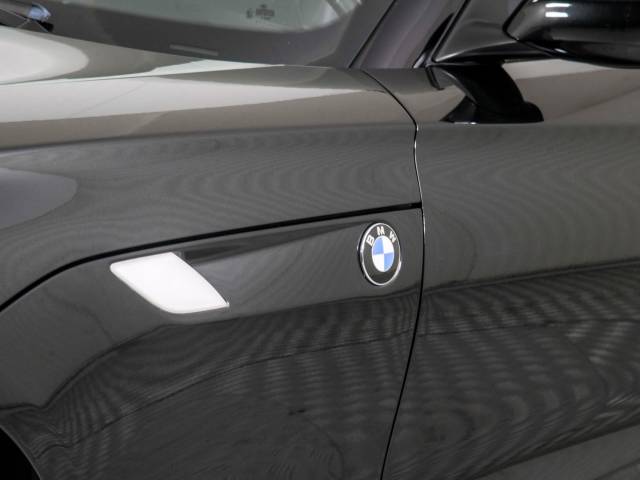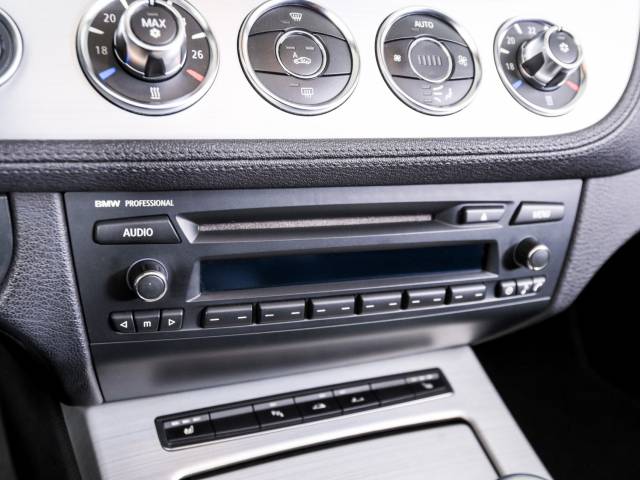 BMW Z4 Roadster sDrive23i Executive
Dealer

away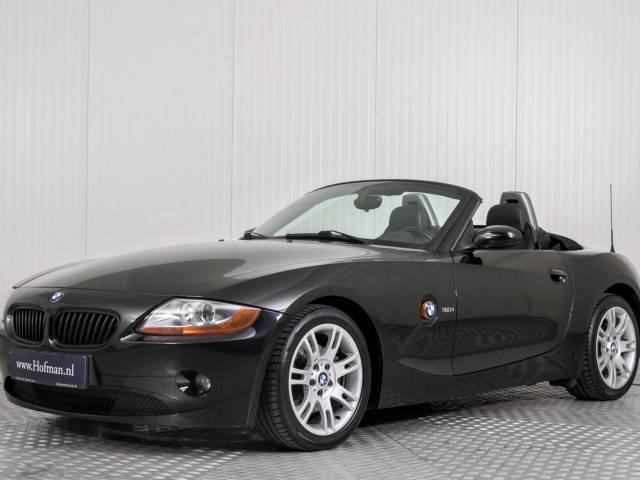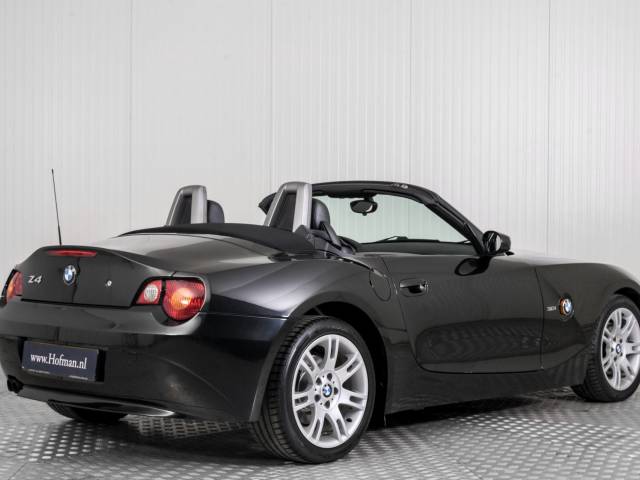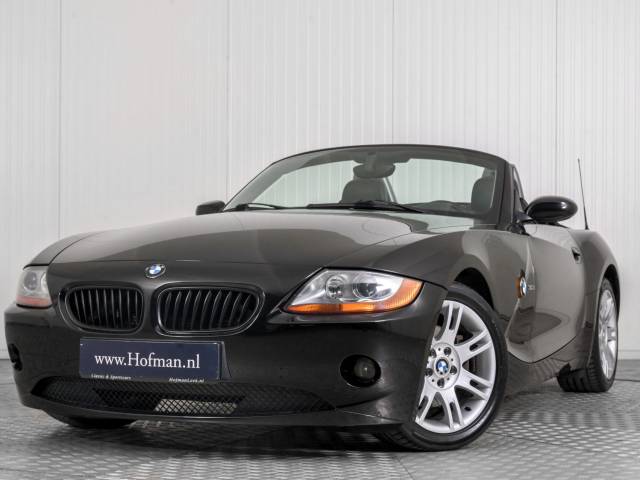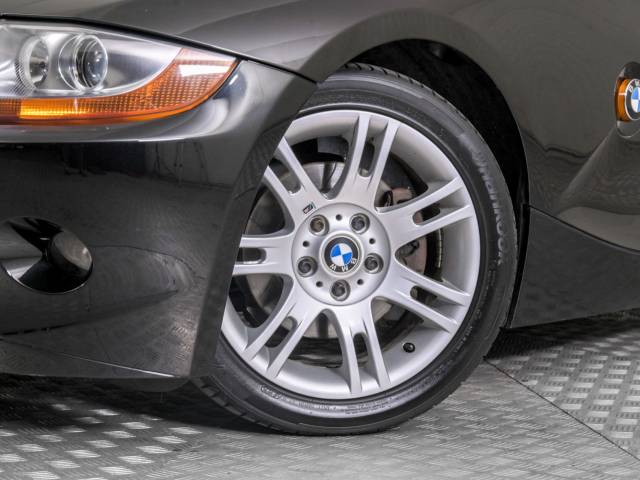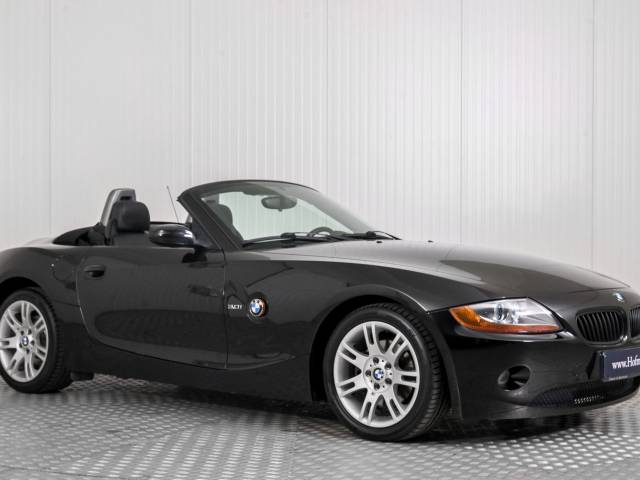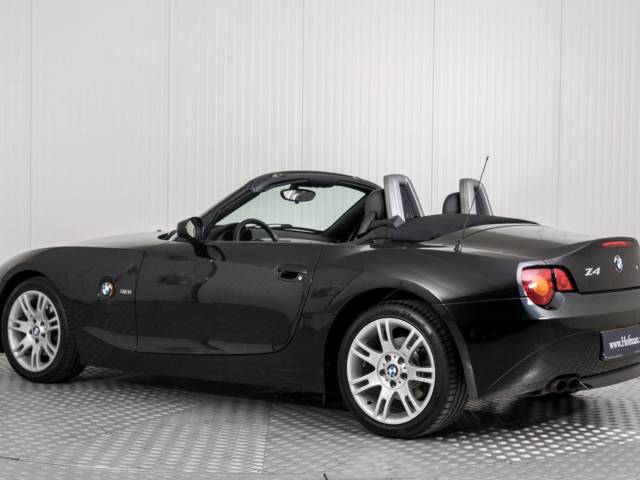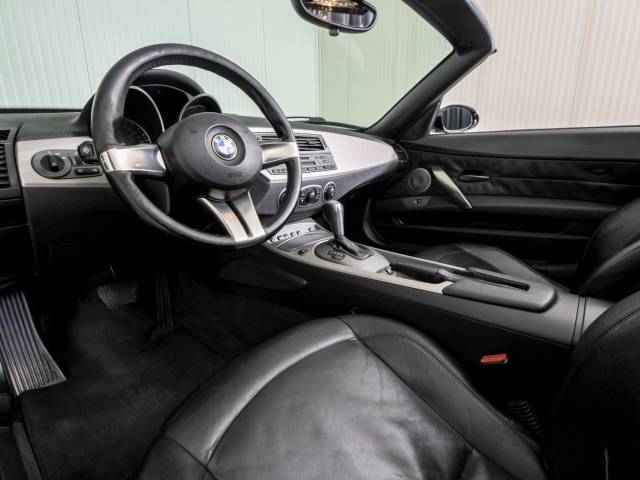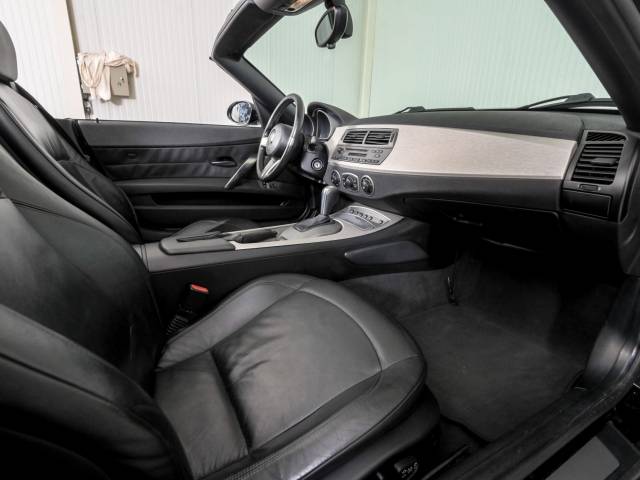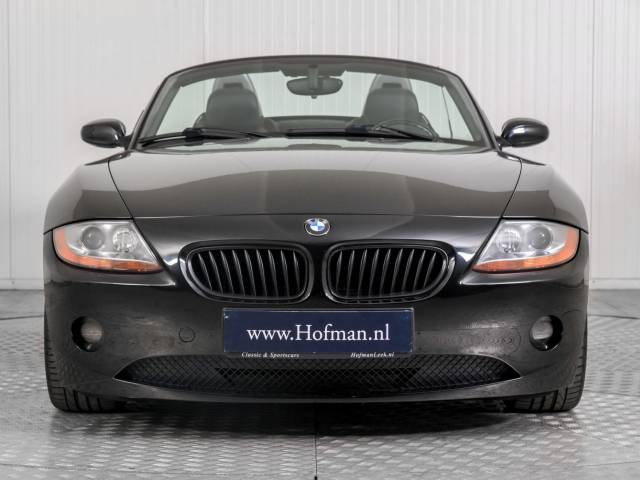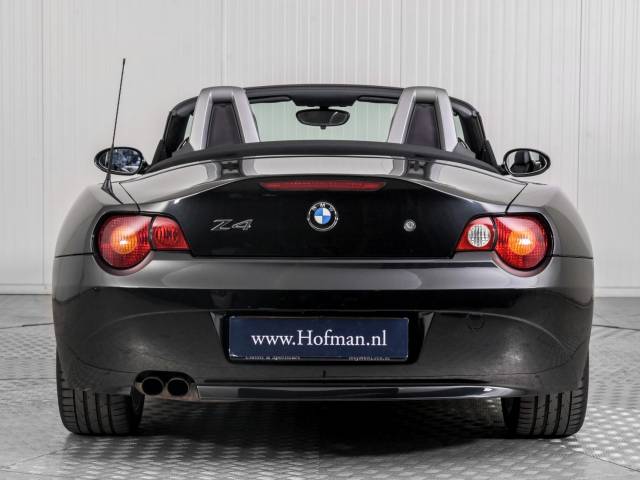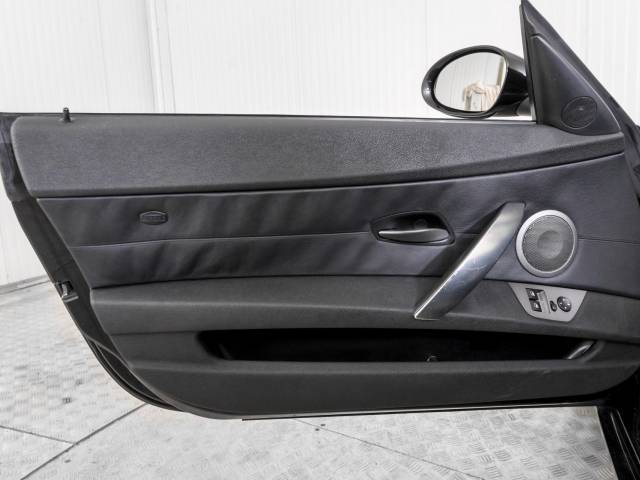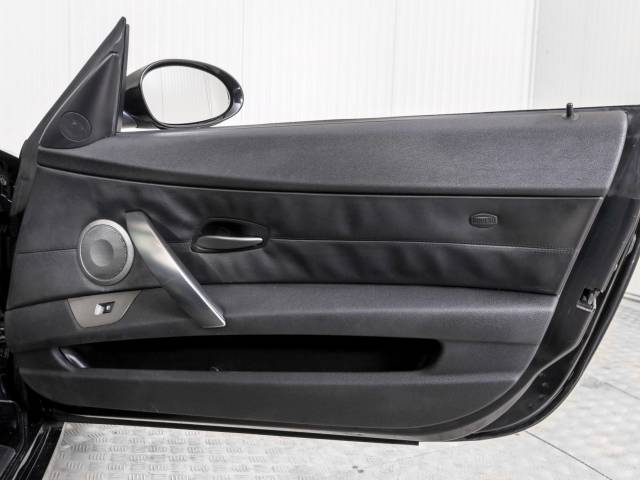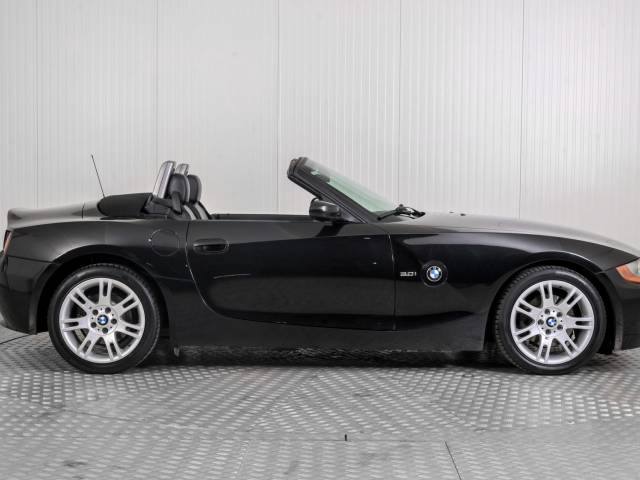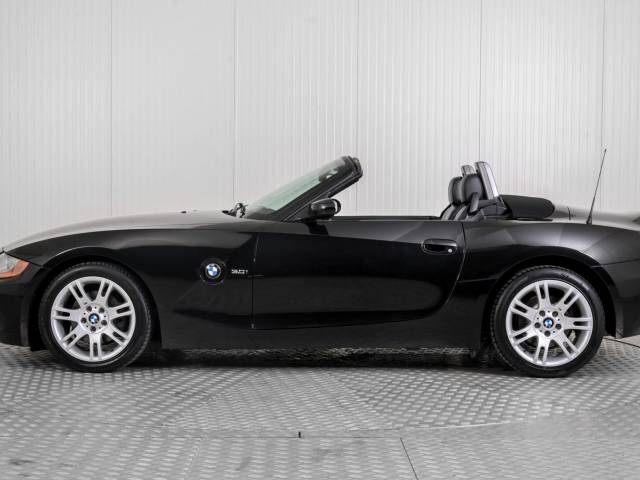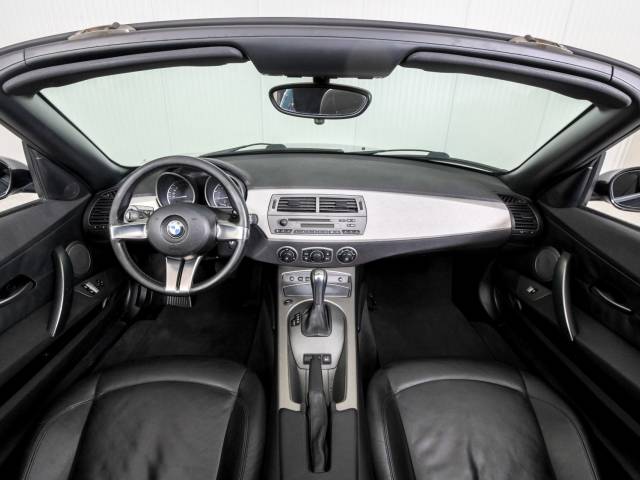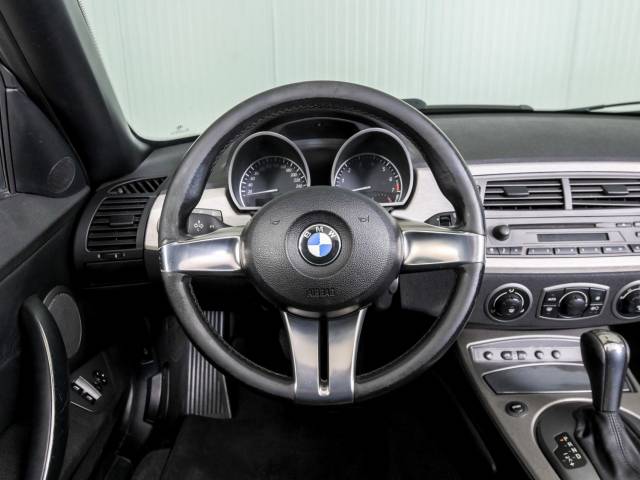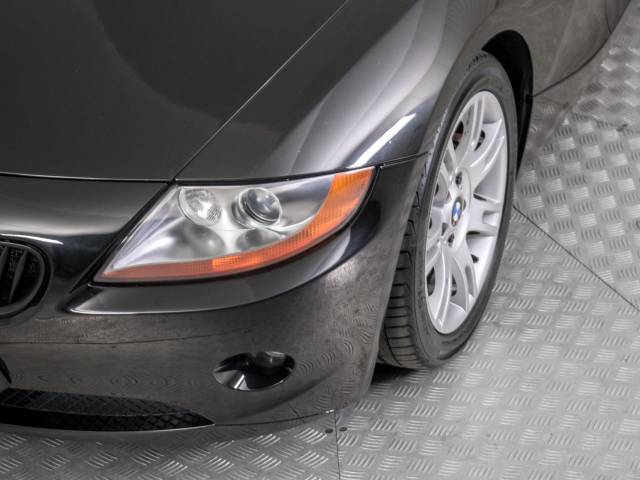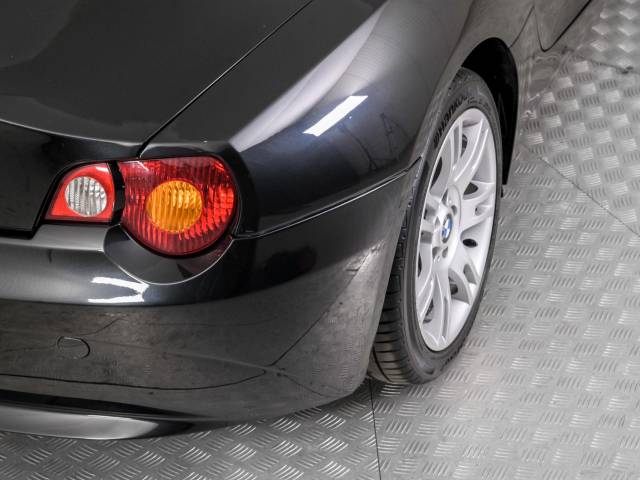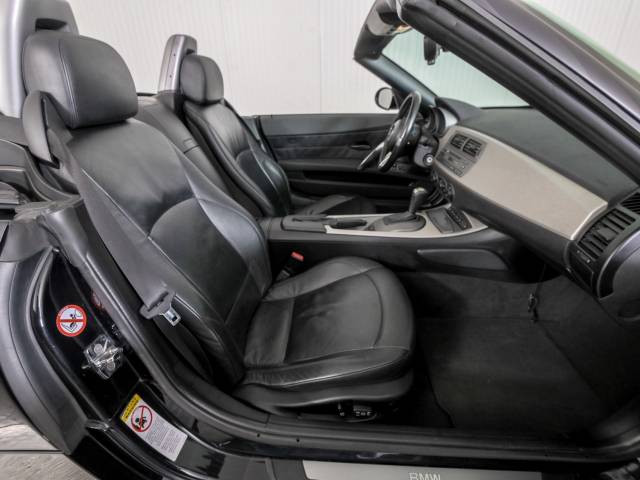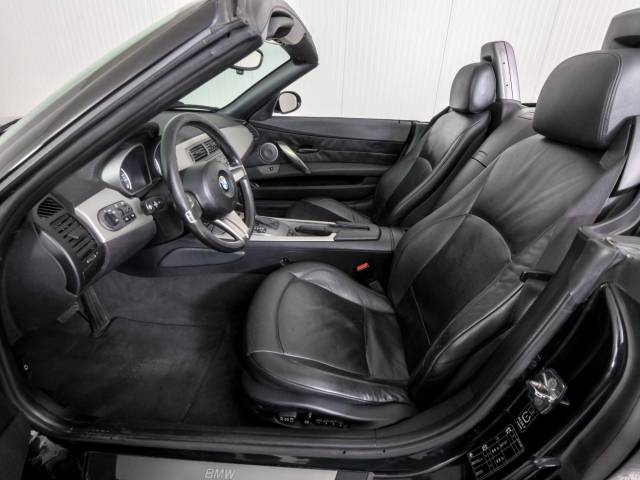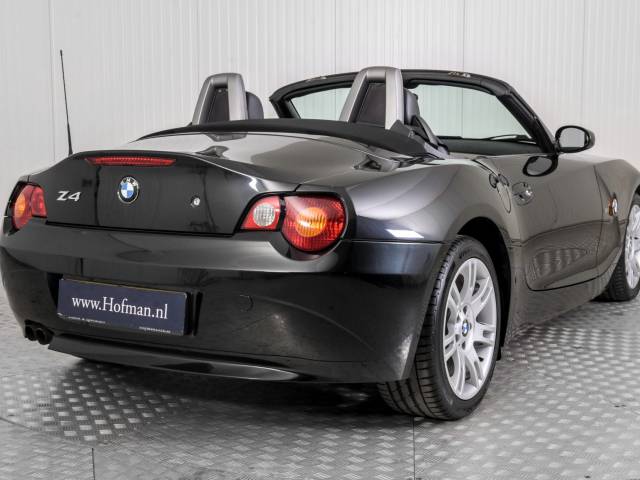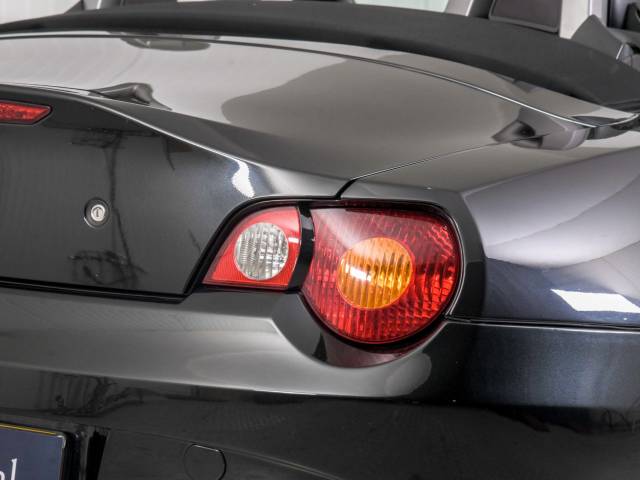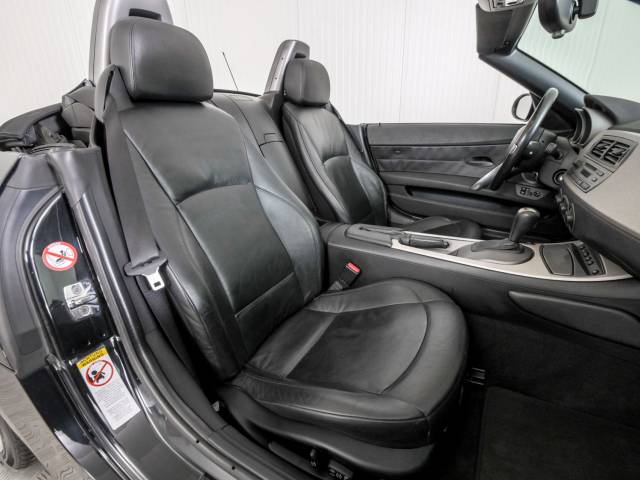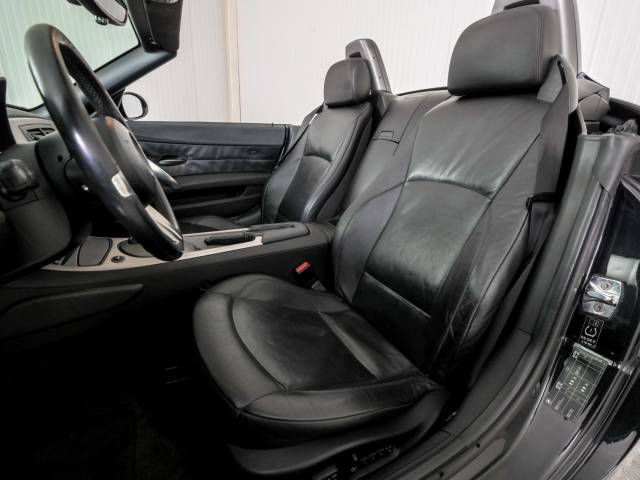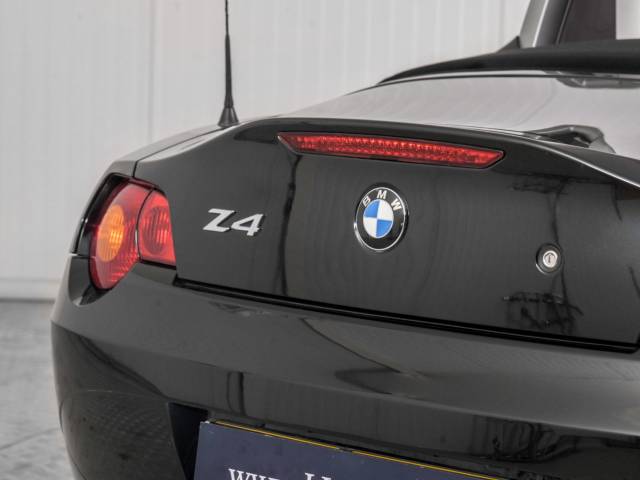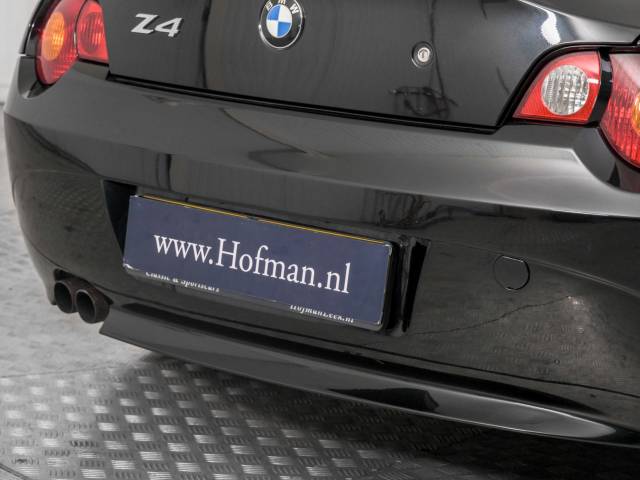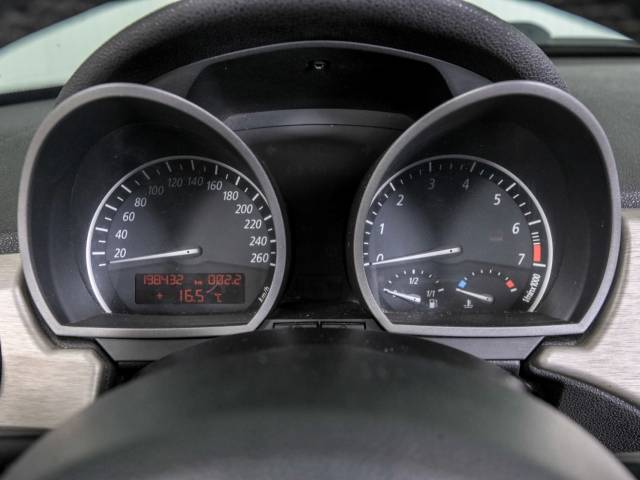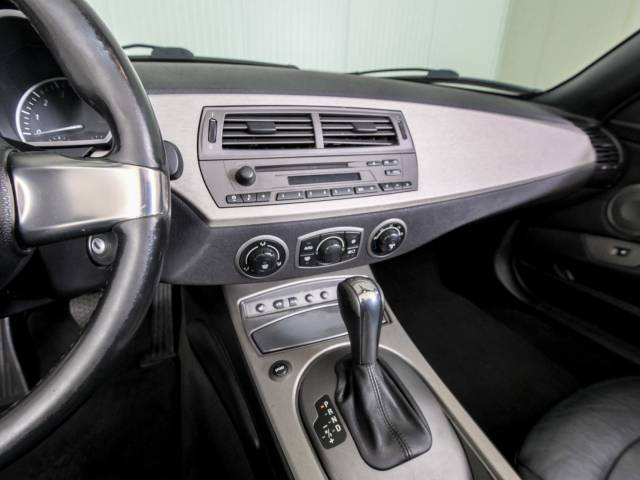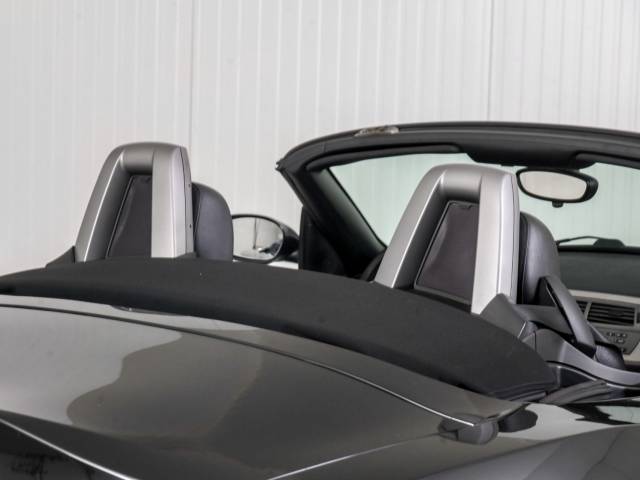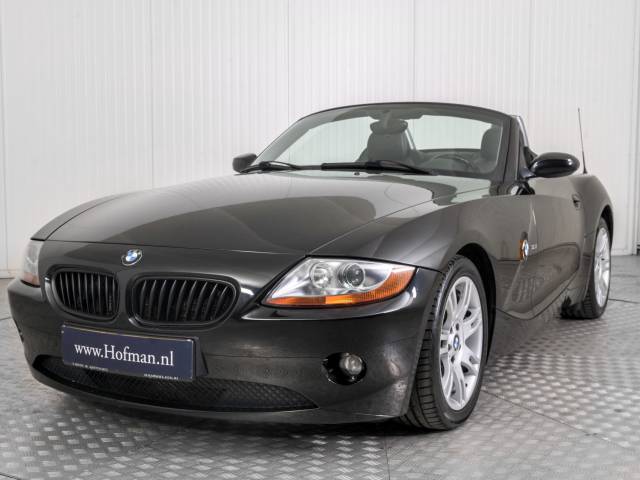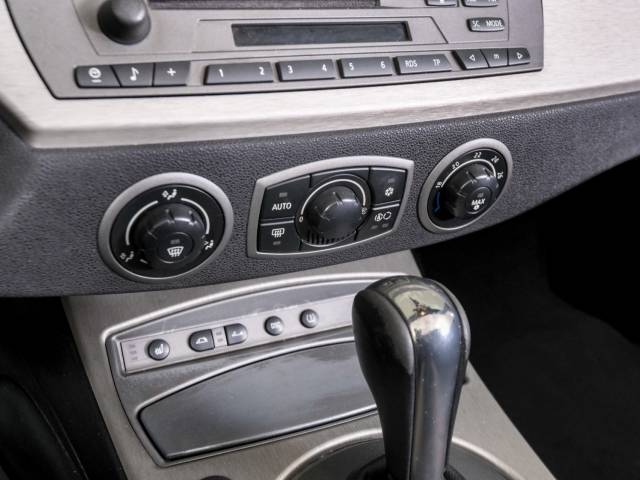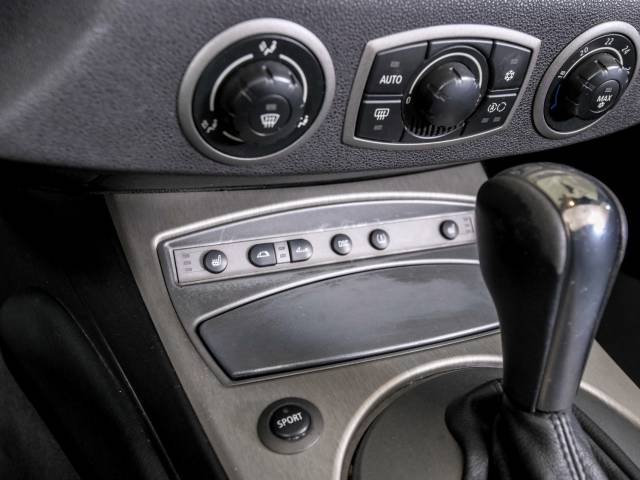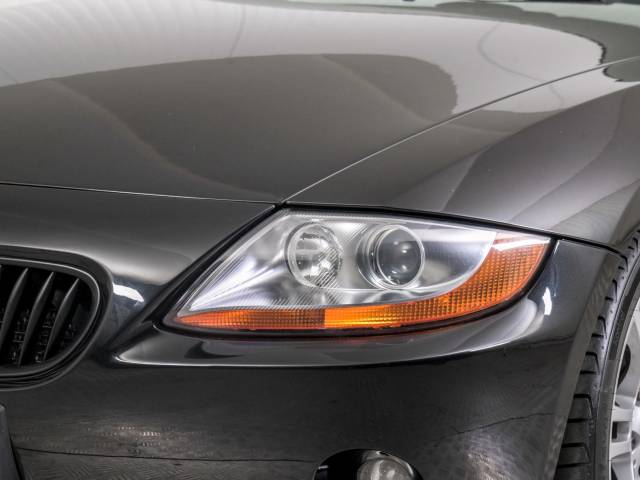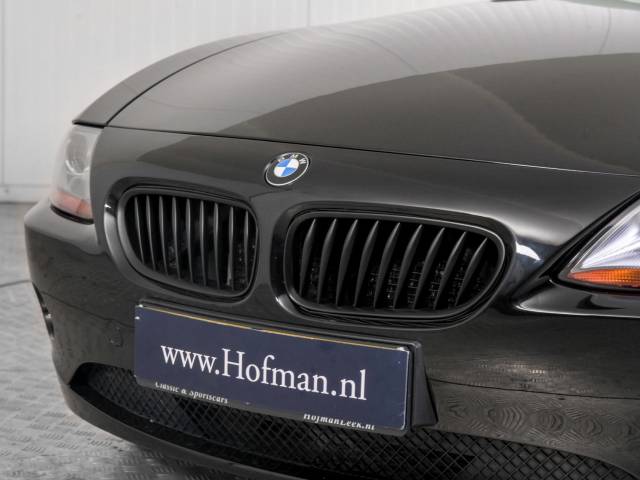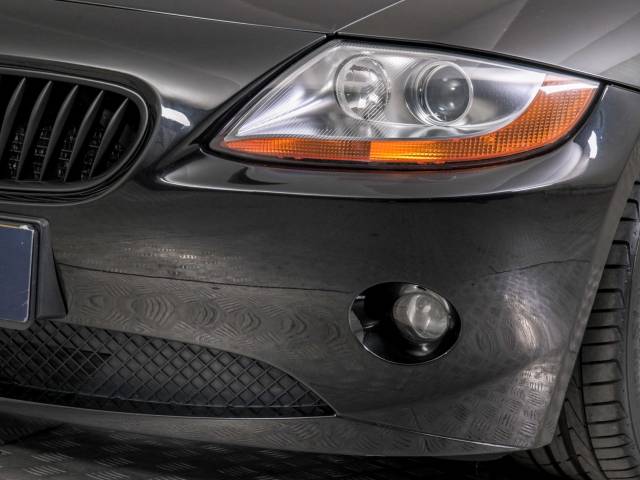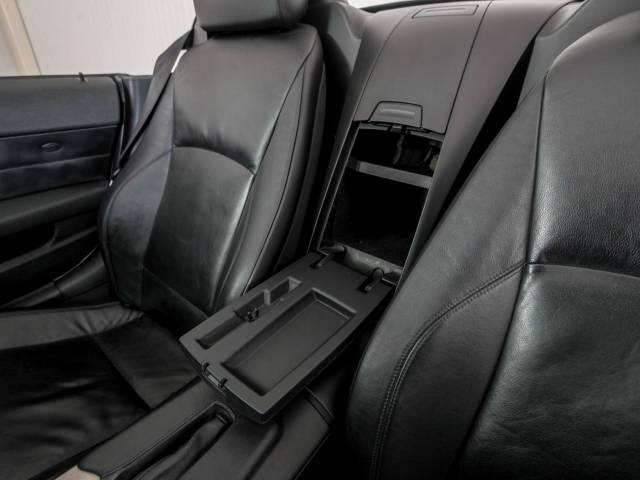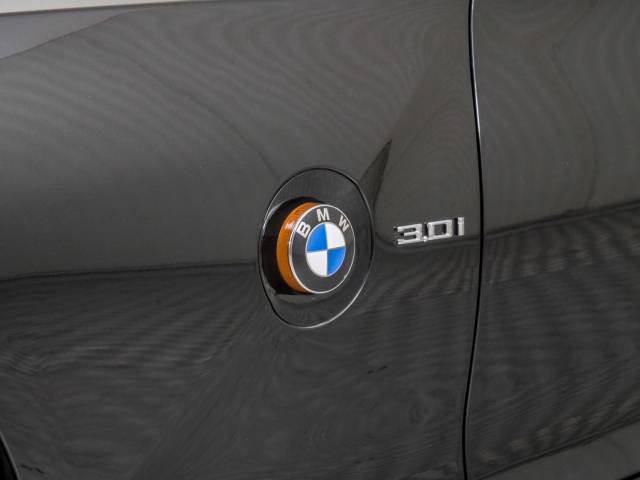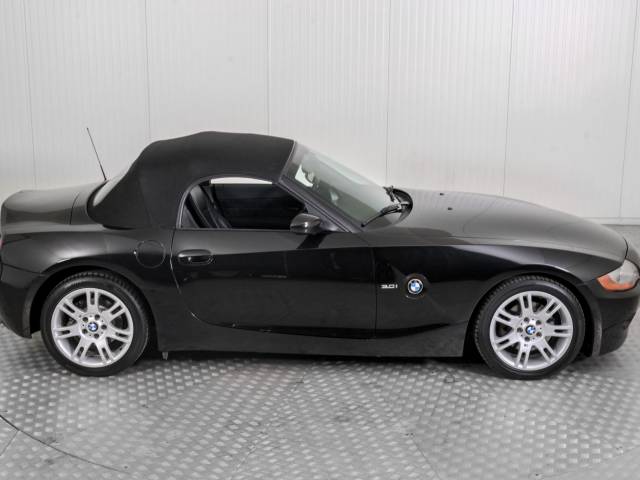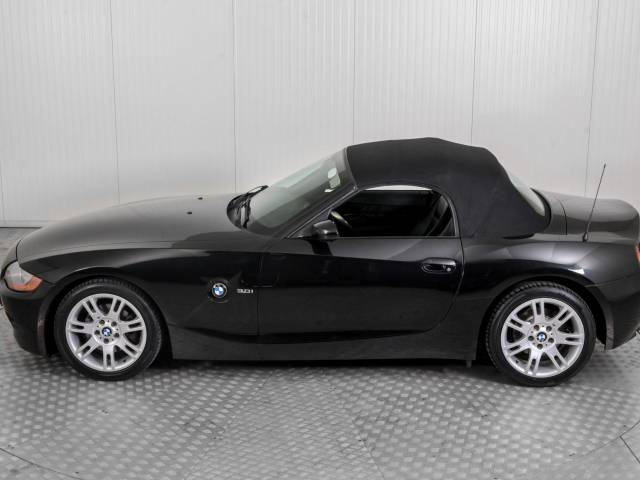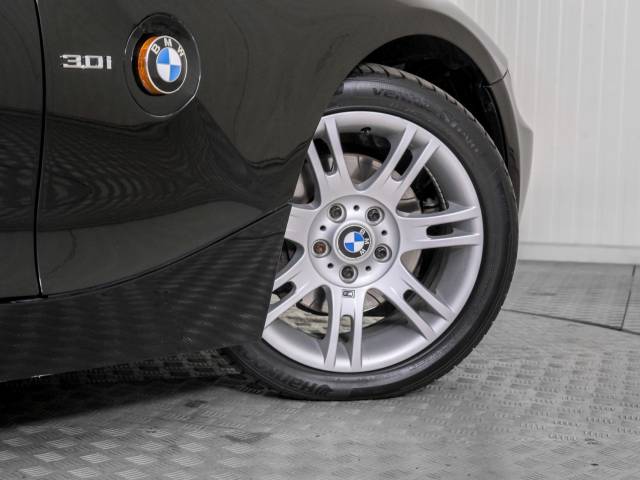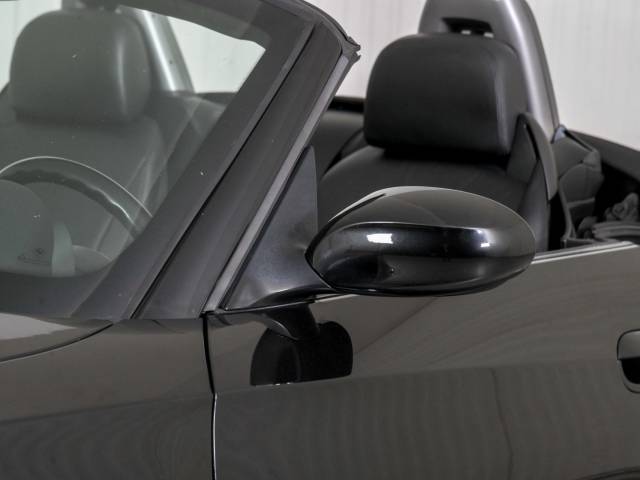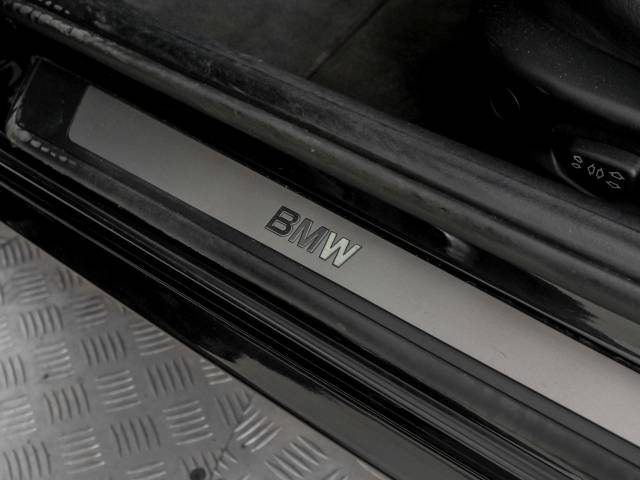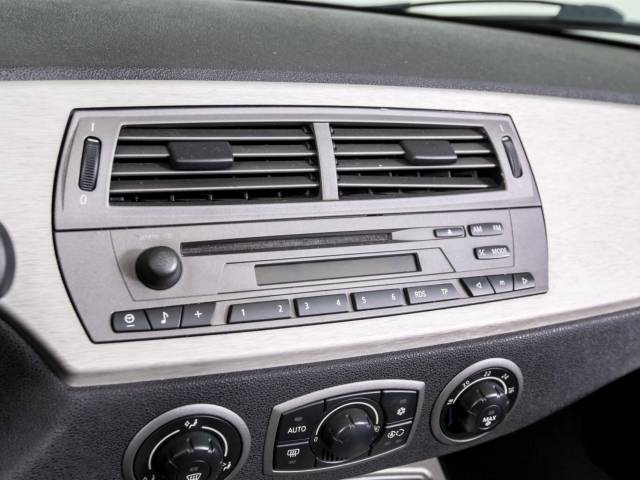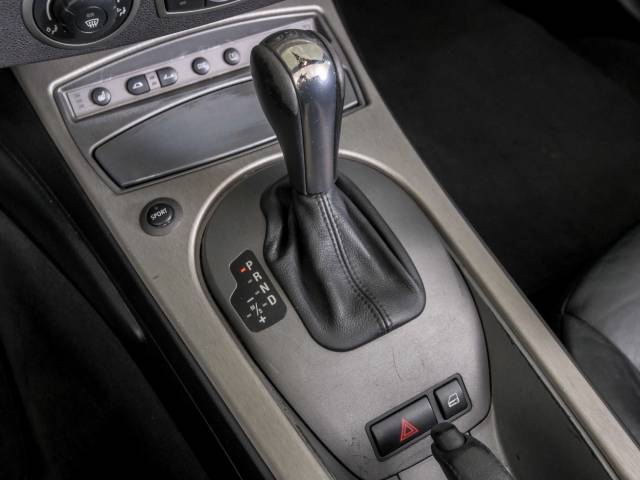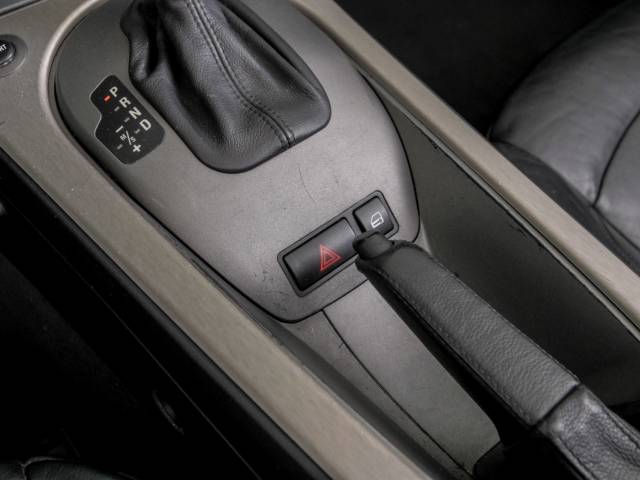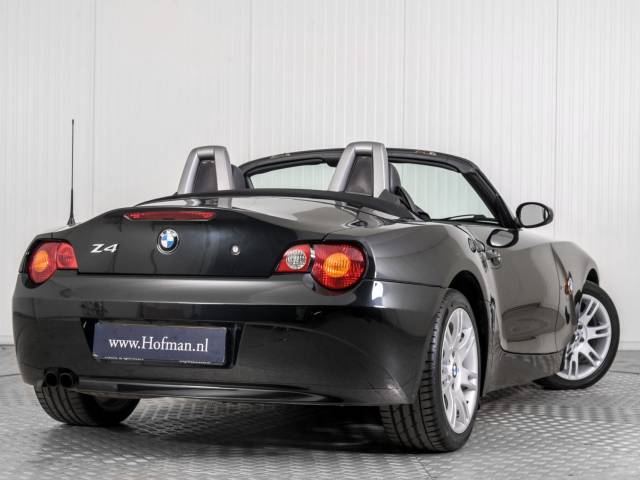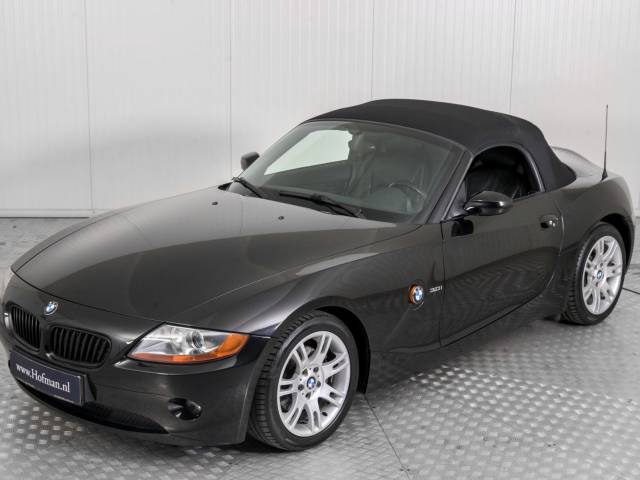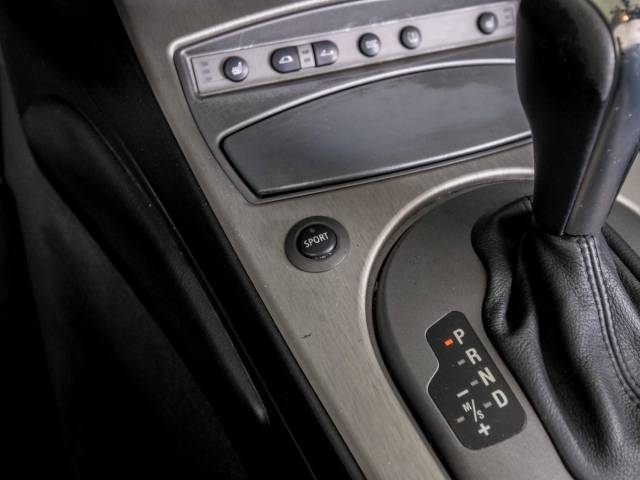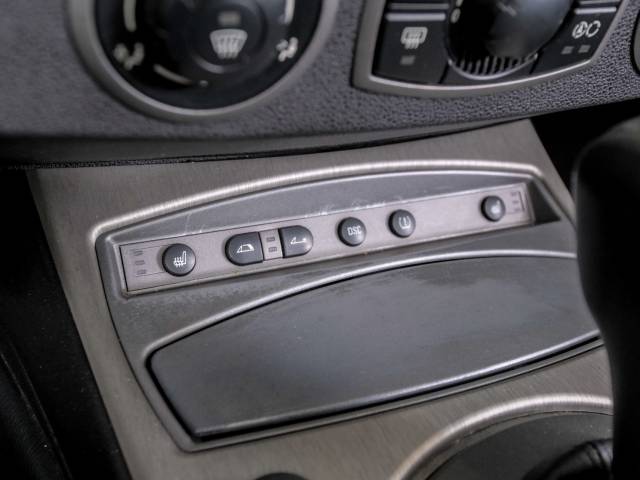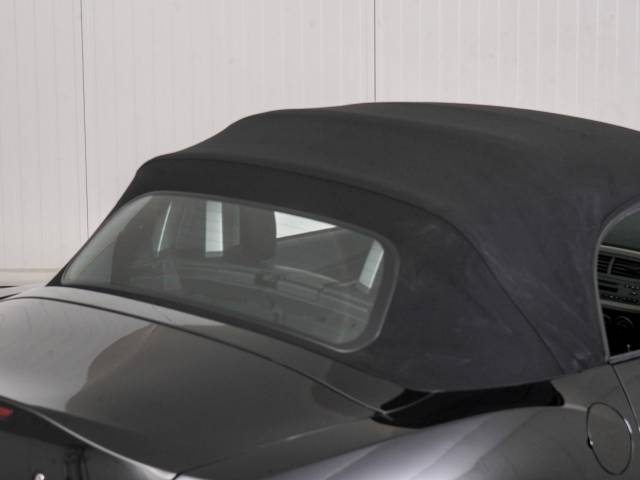 BMW Z4 Roadster 3.0i Automaat
Dealer

away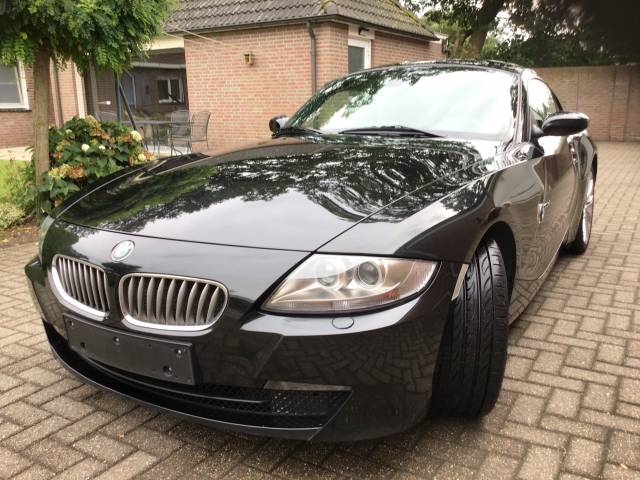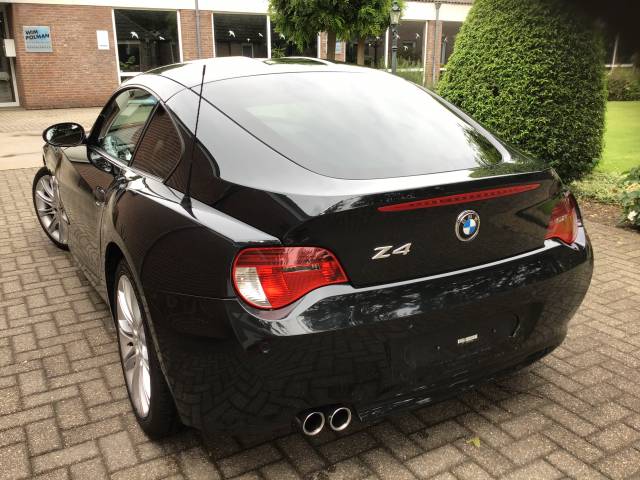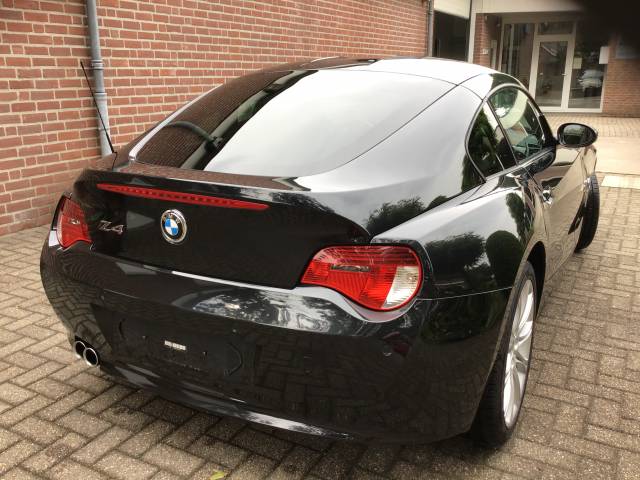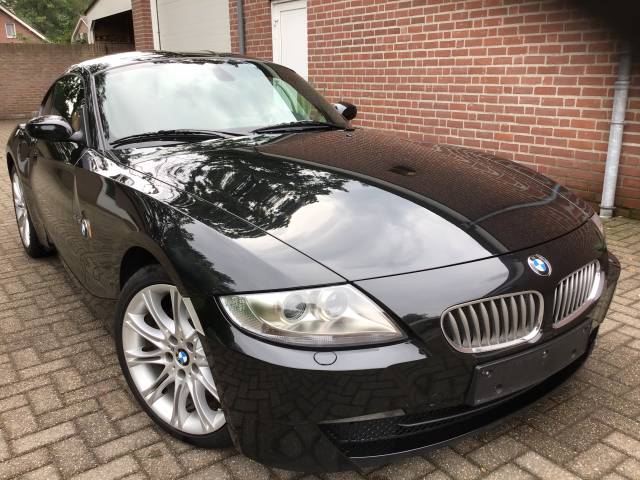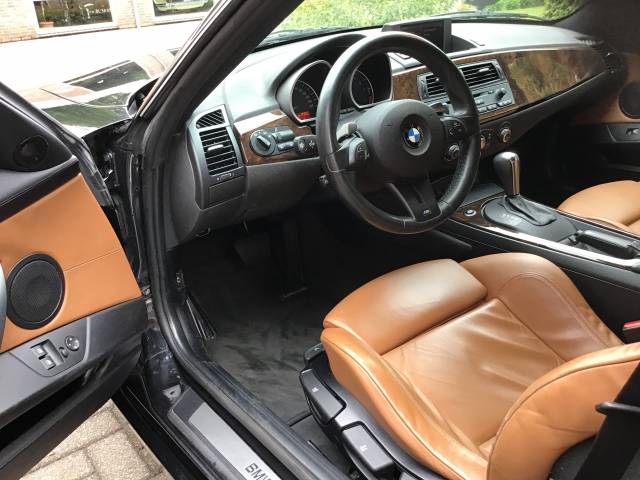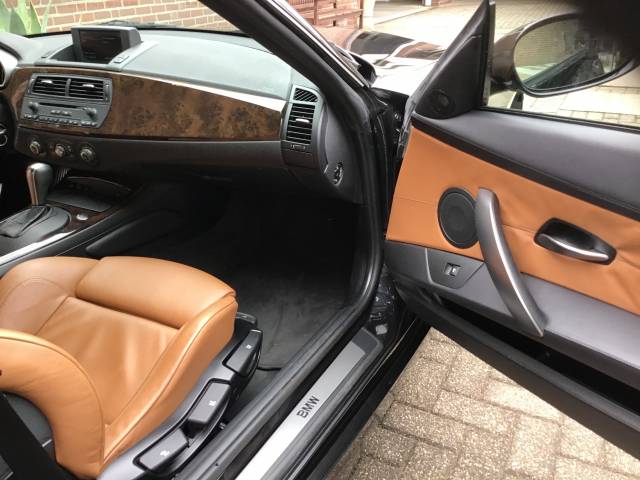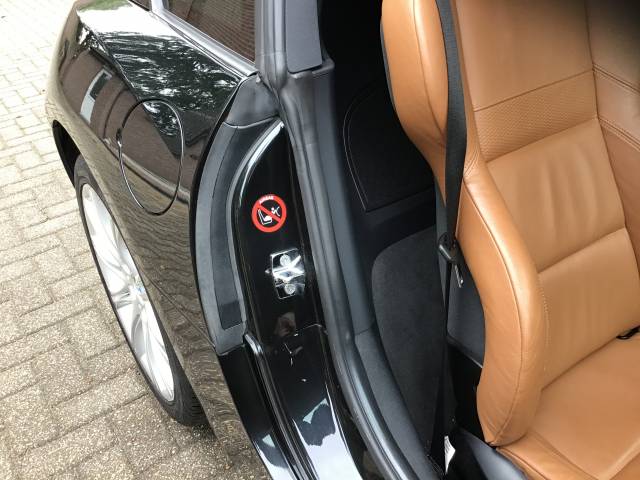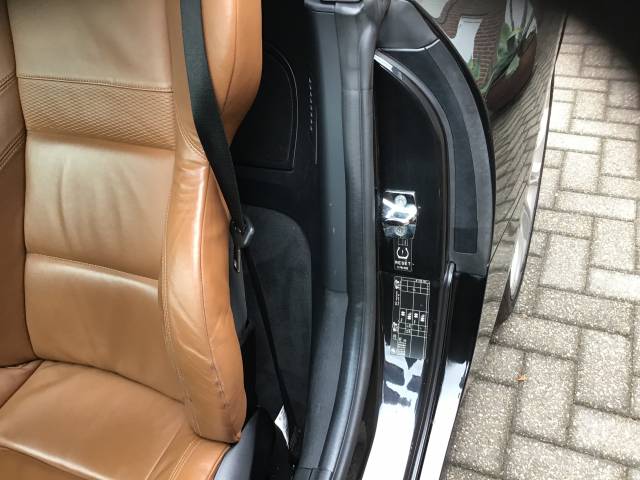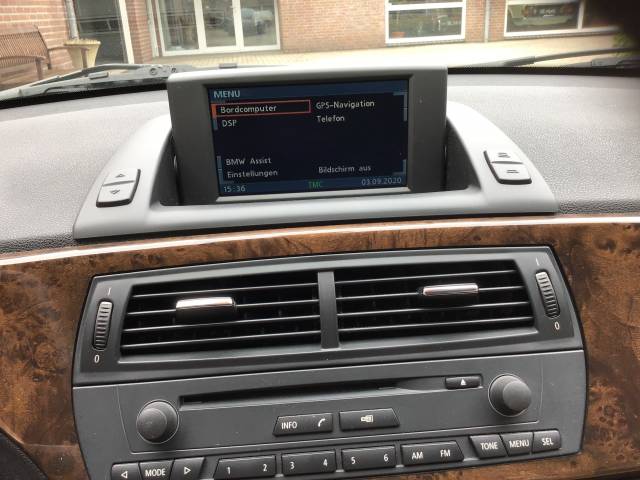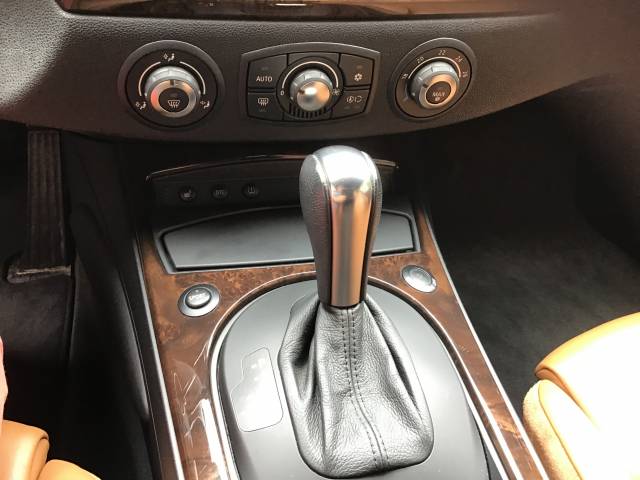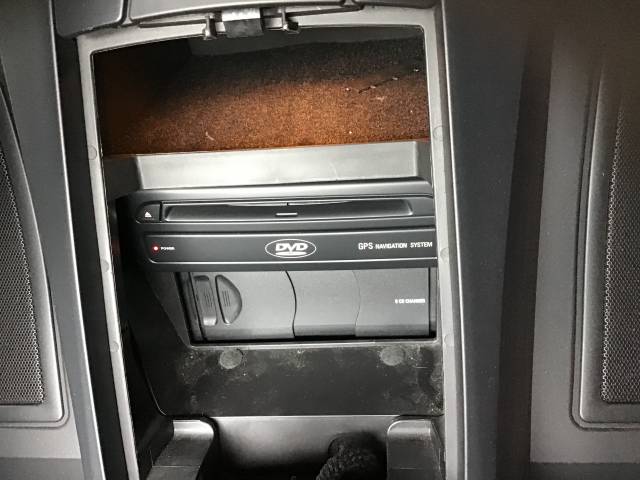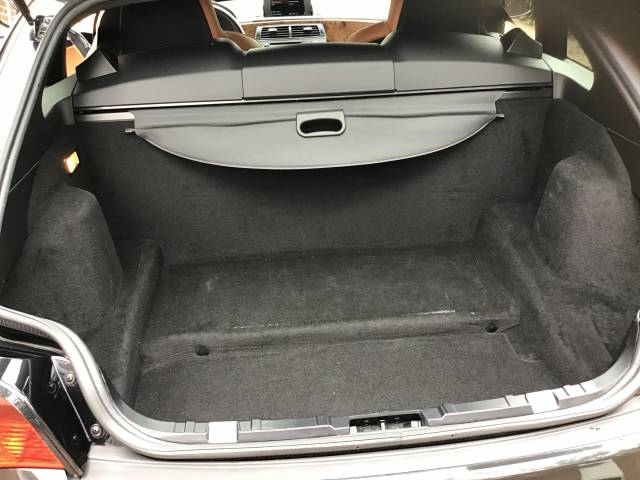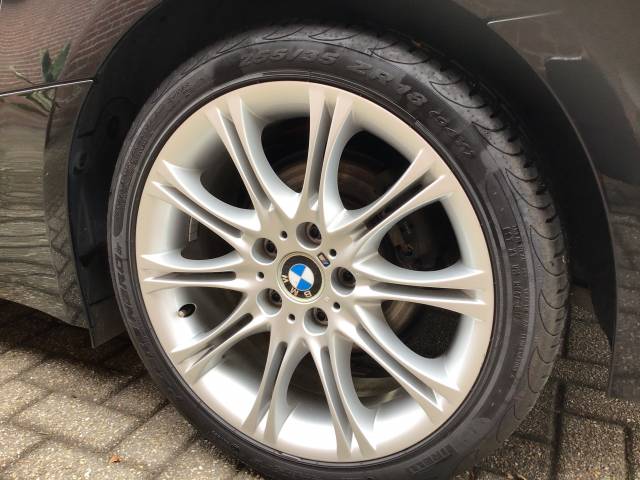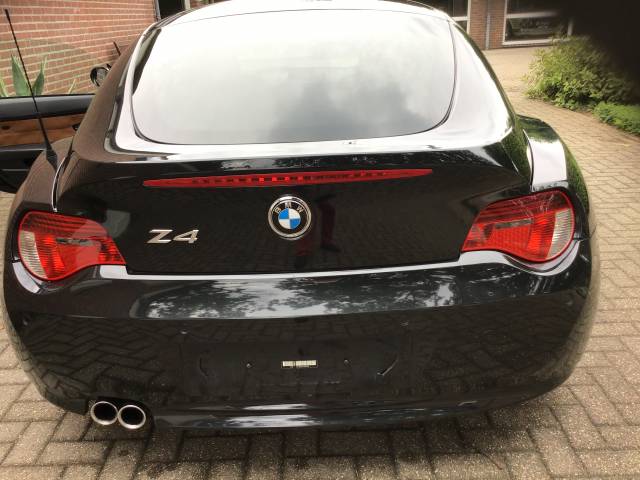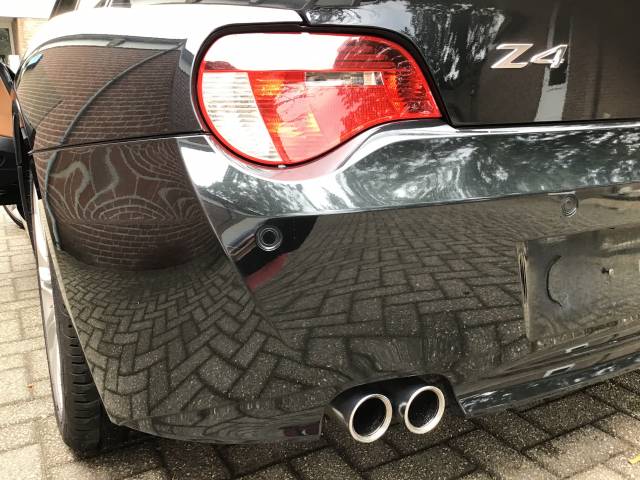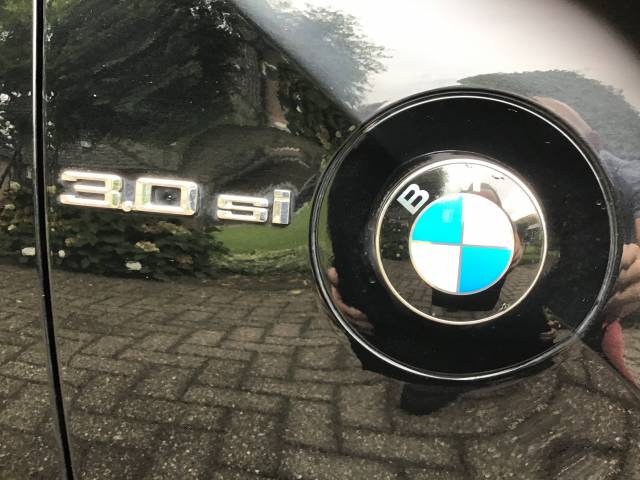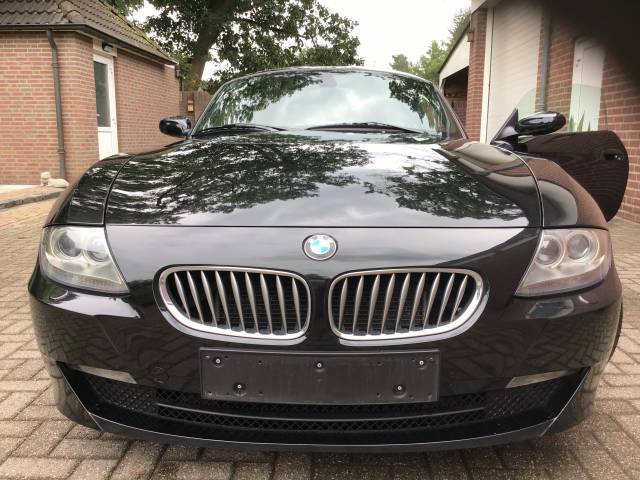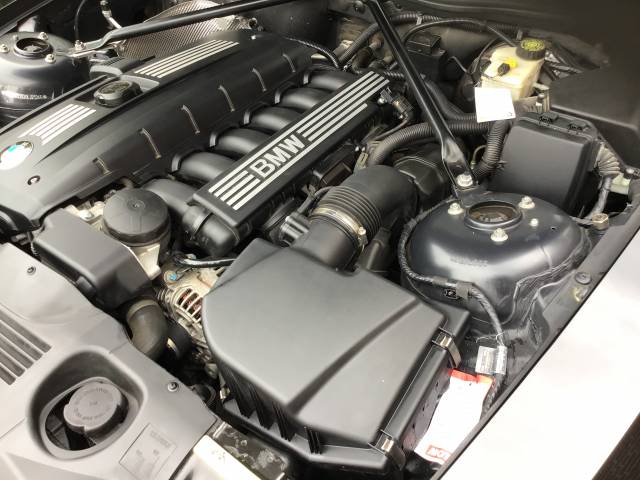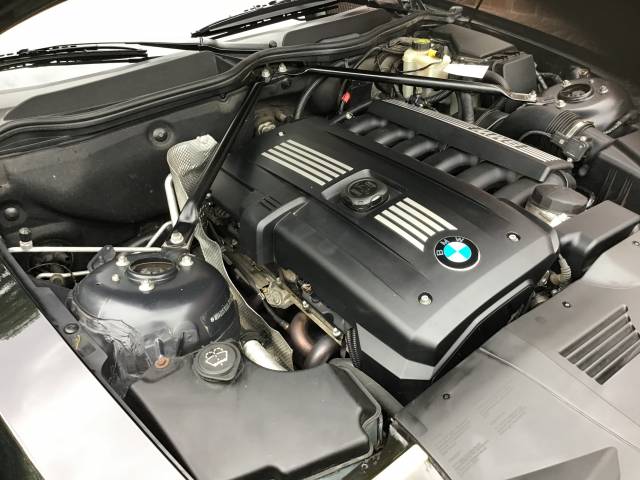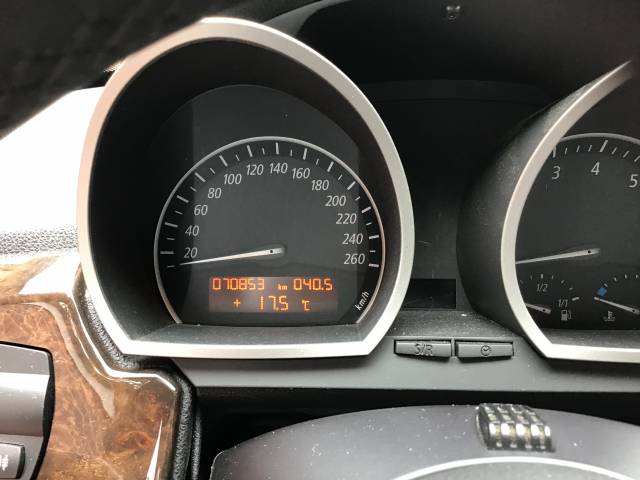 Dealer

away
BMW Z4
Following in the footsteps of vehicles such as the 507 and the Z3, BMW created the BMW Z4. This is a rear-wheel drive 'sport compact.' The BMW Z4 was built as a direct replacement for the Z3 and production commenced at the company's Greer installation in South Carolina in the USA. On its debut, the BMW Z4 won the 'Design of the Year Award," which was a prestigious accolade given by Automobile Magazine. The second generation BMW Z4 (from 2009) was constructed in Germany at the Regensburg factory. In the same year, the BMW Z4 won the 'Red Dot Design Award.'
The history of the BMW Z4
The first generation BMW Z4 was produced from 2002 until 2008. This car had a Roadster and Coupe design, which were both created by Anders Warming (Denmark). The car was available with various engines and transmission, which could be either manual or automatic. Every year the BMW Z4 went through changes that were more evolutionary than revolutionary. Updates included the standardisation of leather seats in the 3.0-litre and 2.5-litre. There was also better throttle action and an updated Dynamic Driving Control console button. In 2005, the BMW Z4 came with the option of heated seats and navigation system. The 2006 version had updated styling and the introduction of a hatchback coupe.
The second generation BMW Z4 was built in Germany in 2009. Production of the new car was announced internationally in December 2008, and the new model was revealed in Detroit in 2009 at the US Auto Show. Apart from a change in location for construction, the new BMW Z4 was a coupé-convertible that came equipped with a hardtop that electronically folded into the body. The car represented an upmarket move by BMW and the end of the four-cylinder engine base. It wasn't until 2011 that the company reintroduced a four-cylinder 2.00-litre engine with a twin-scroll turbo.
The BMW Z4 (M) Roadster/Coupe
The BMW Z4 M has a powerful 3.2 litre8straight-69 engine that delivers 365Nm of torque. This car has acceleration from 0-60 in a blistering 4.8 seconds and has an electronically restricted top speed of 156 mph.