BMW 502 Classic Cars for Sale
10 Offers for BMW 502 found
Mille Miglia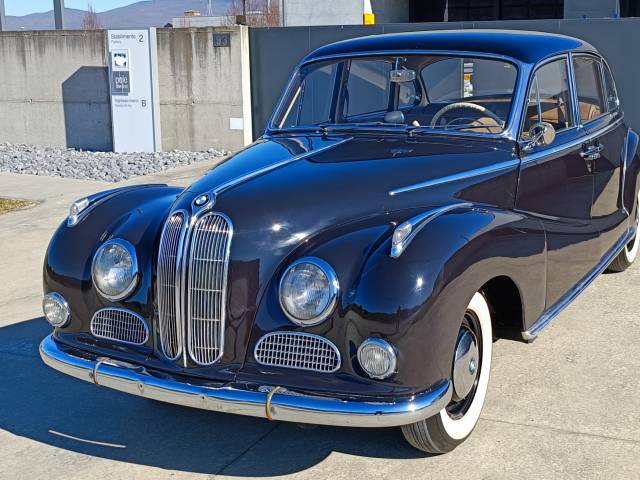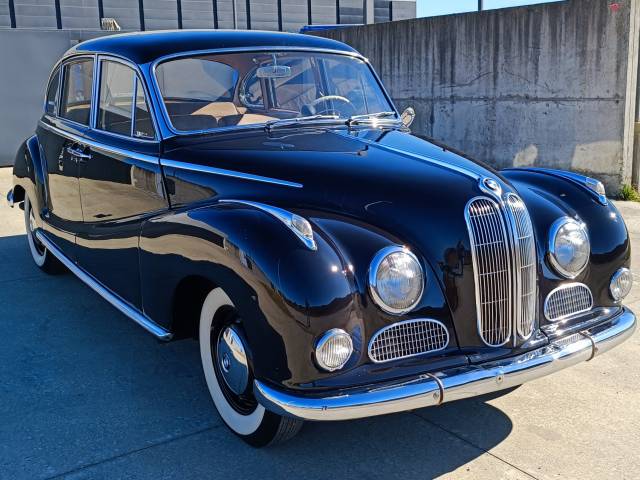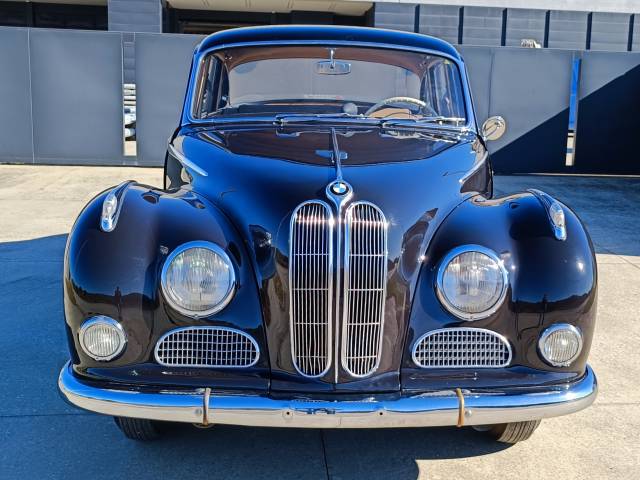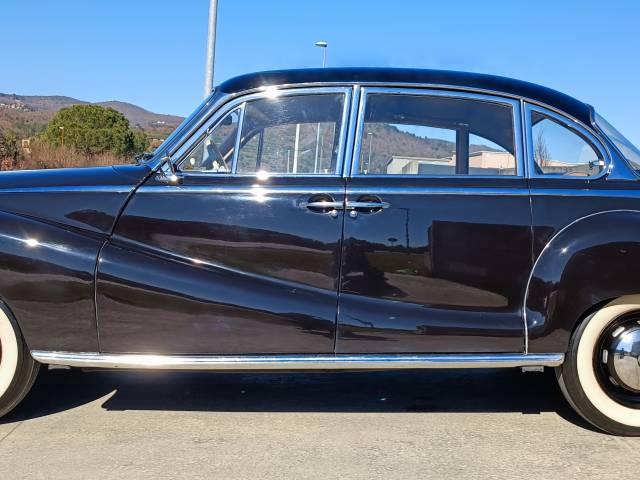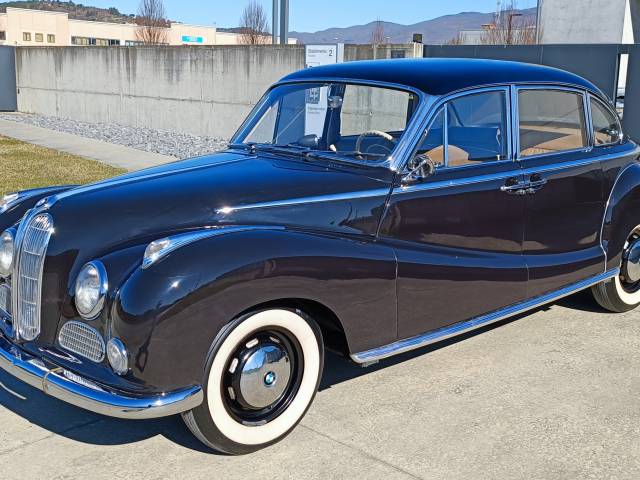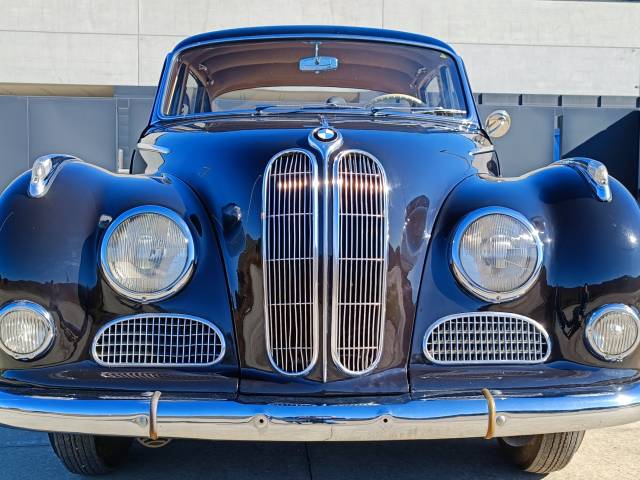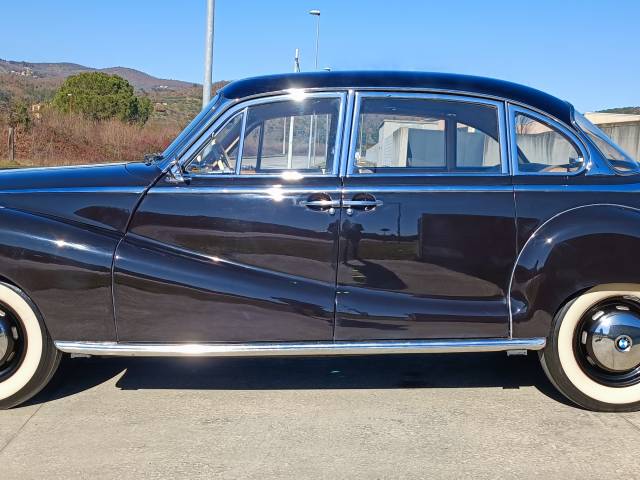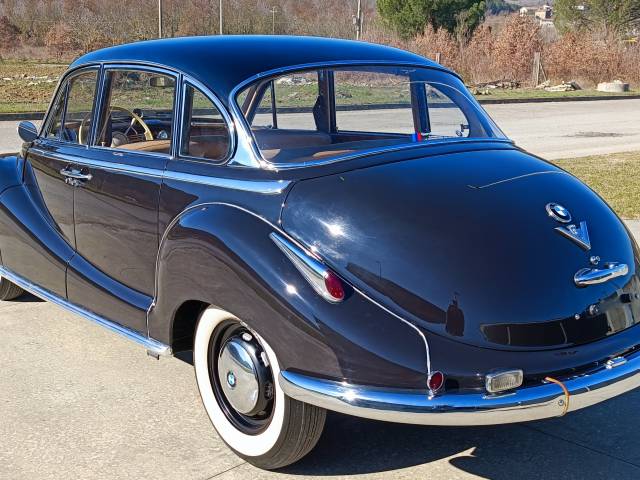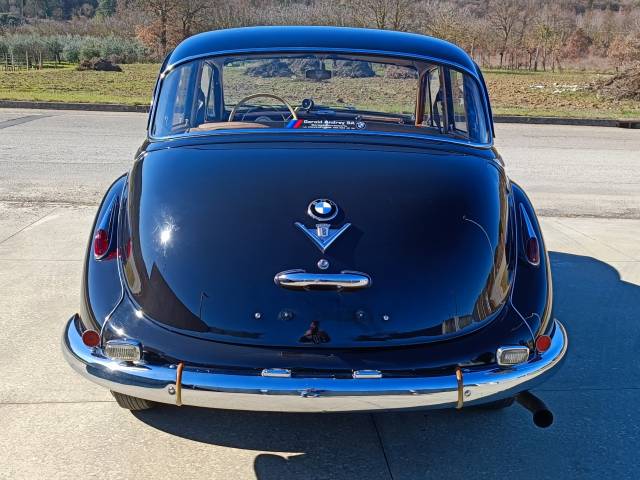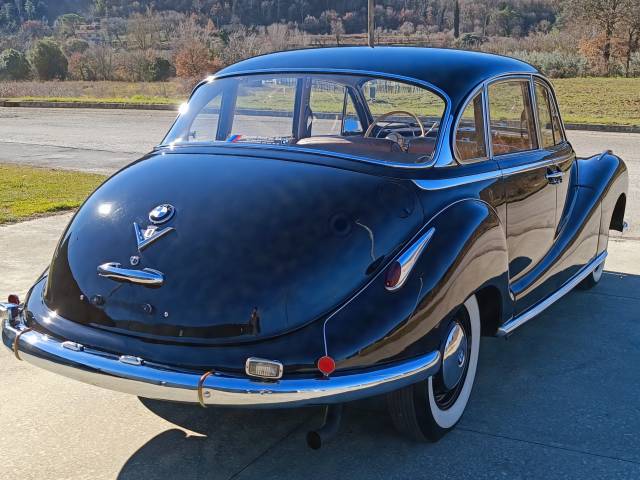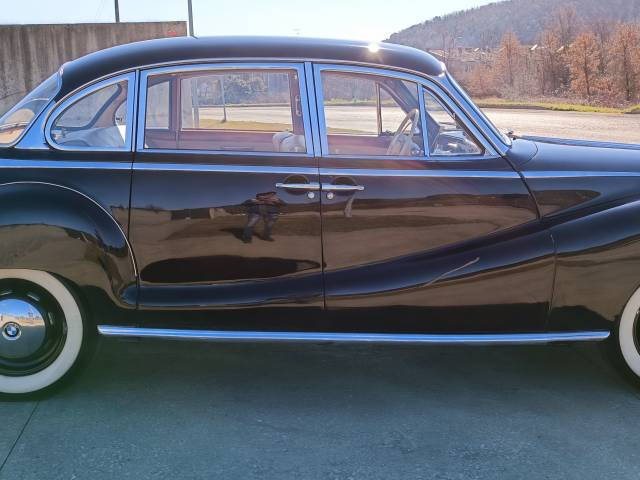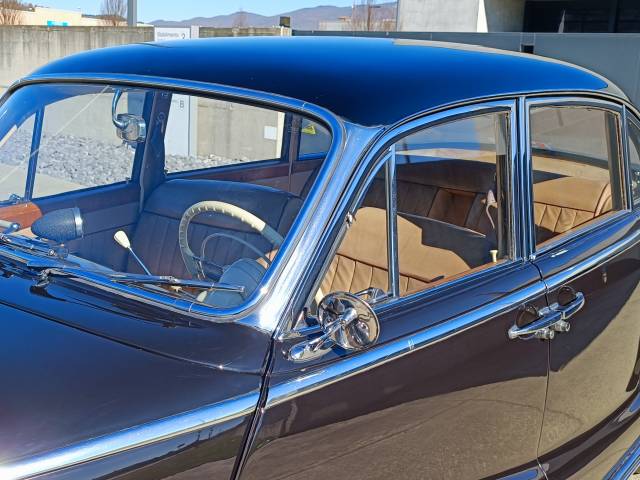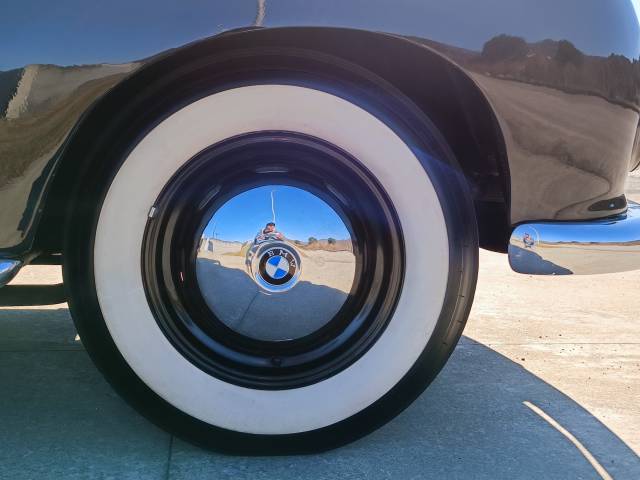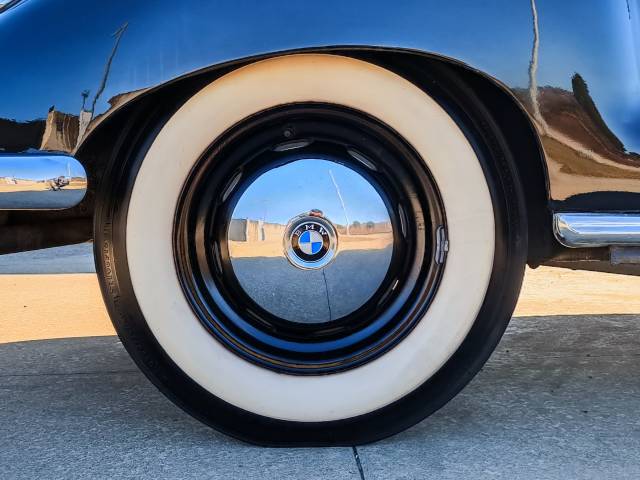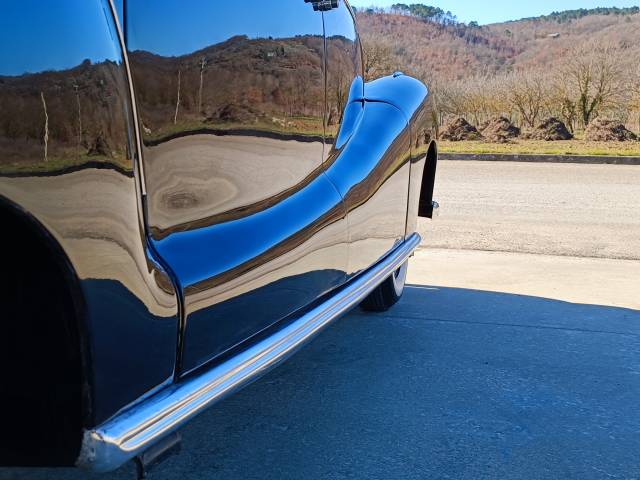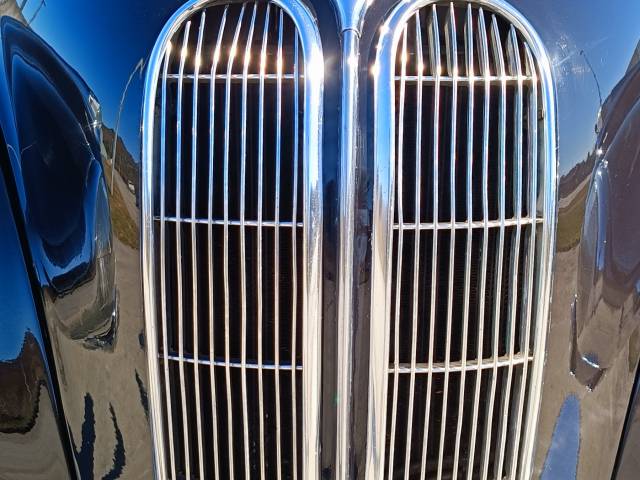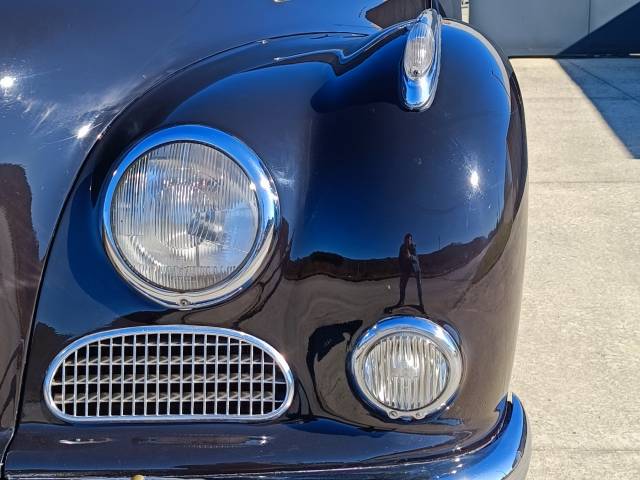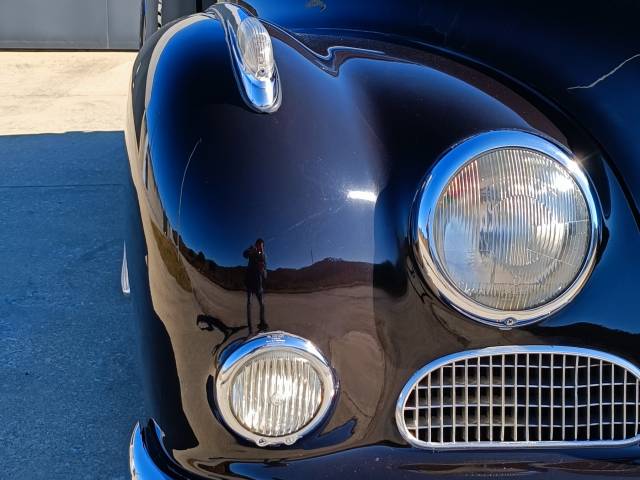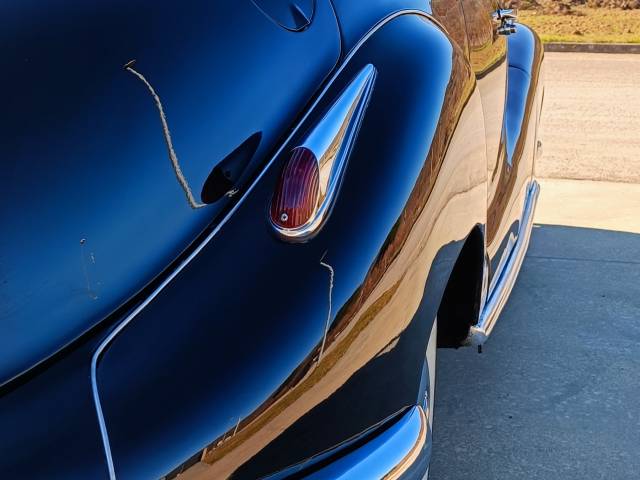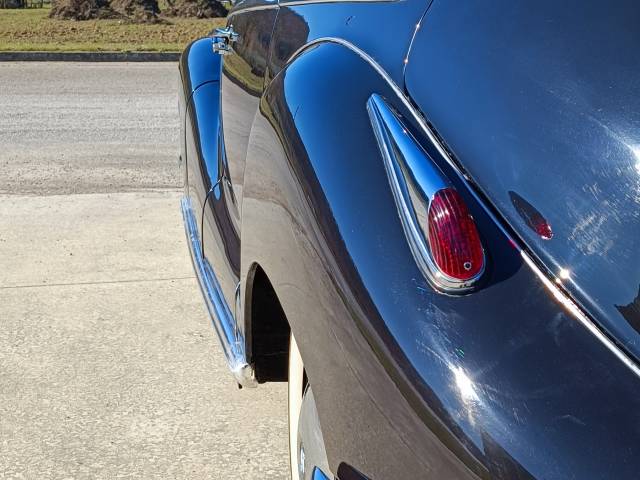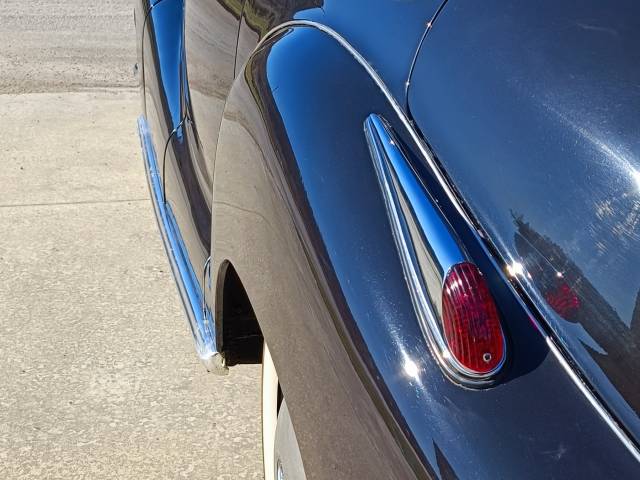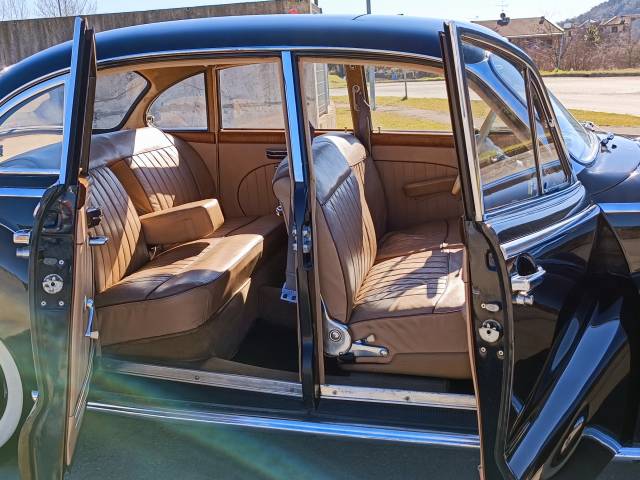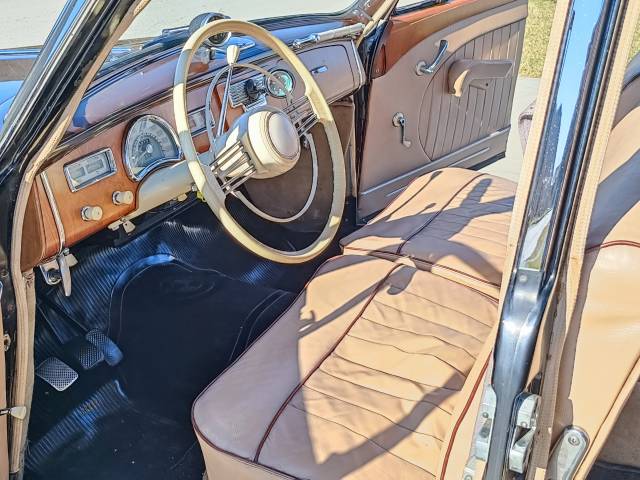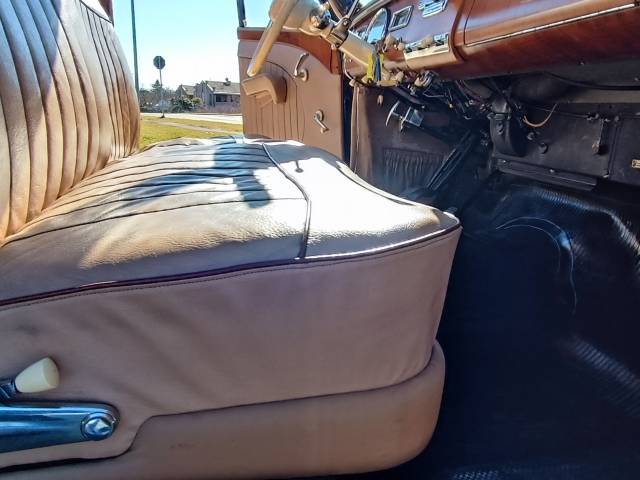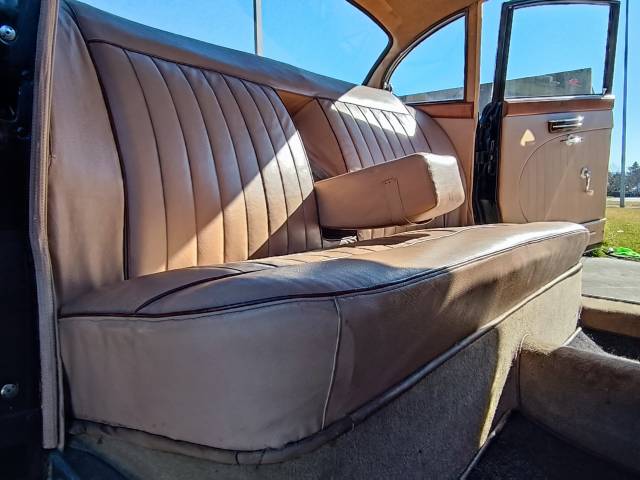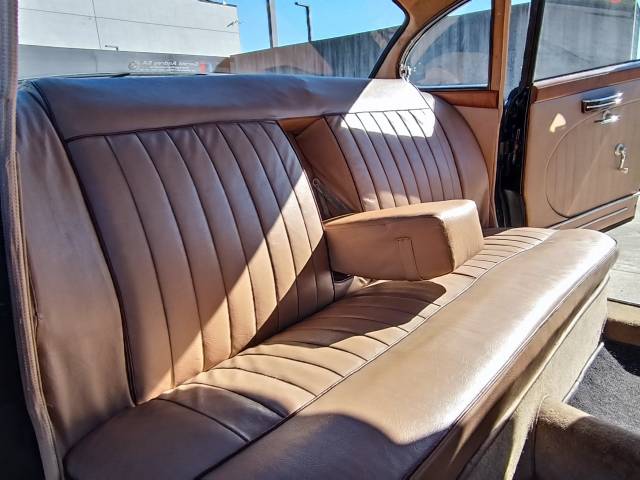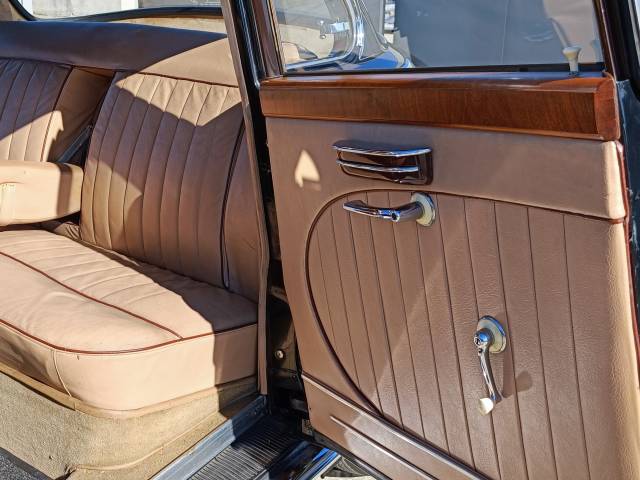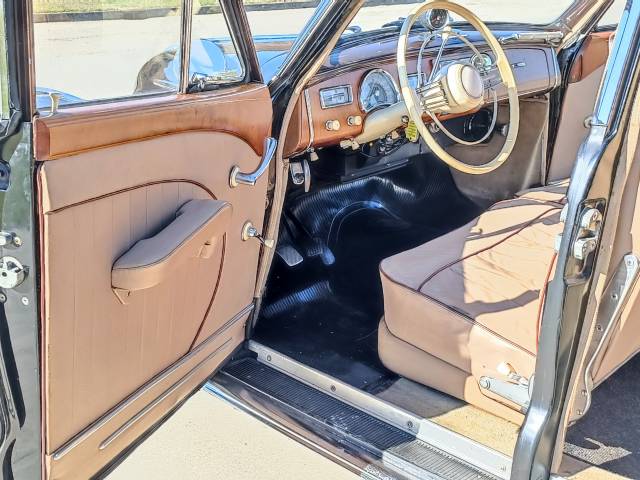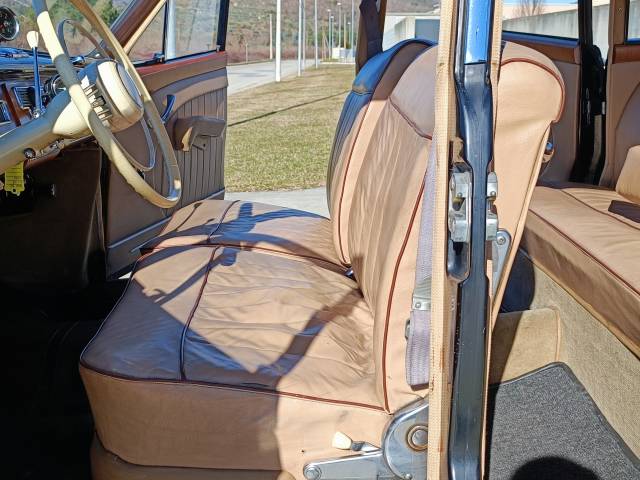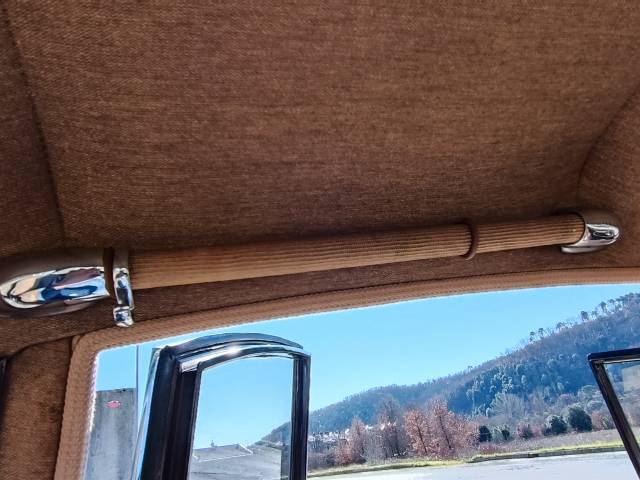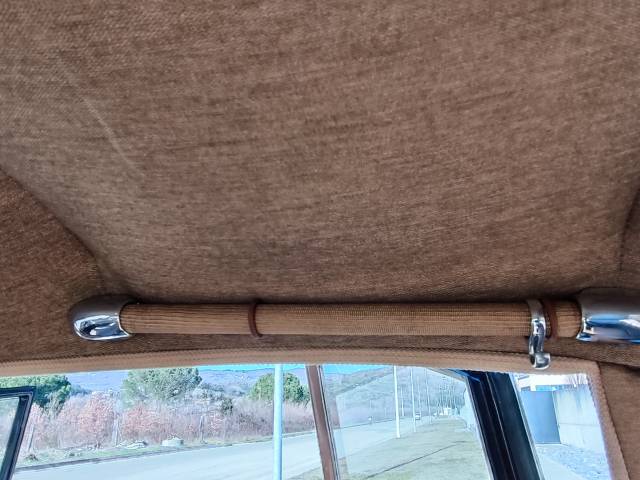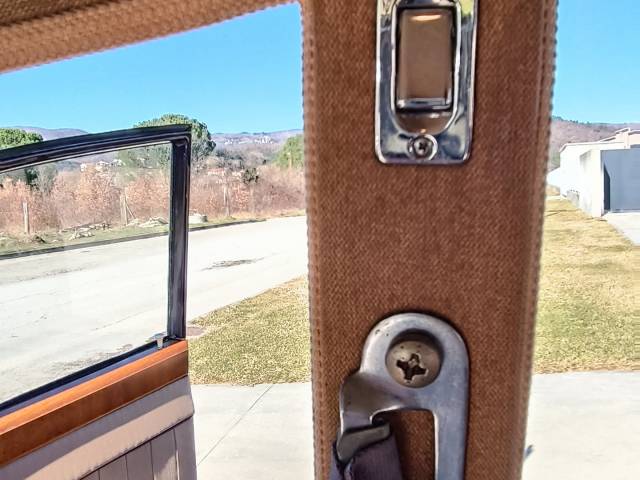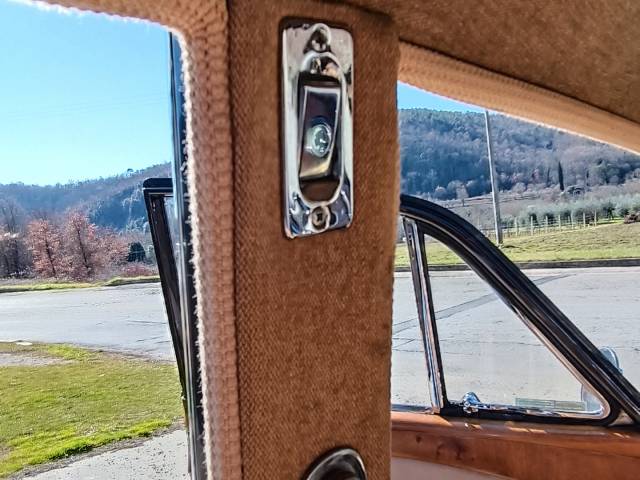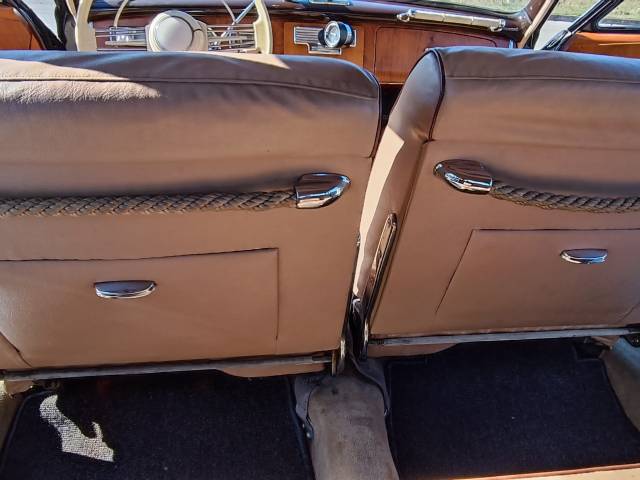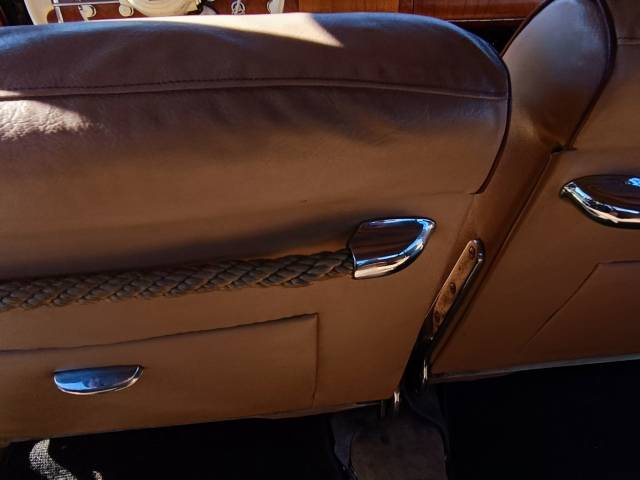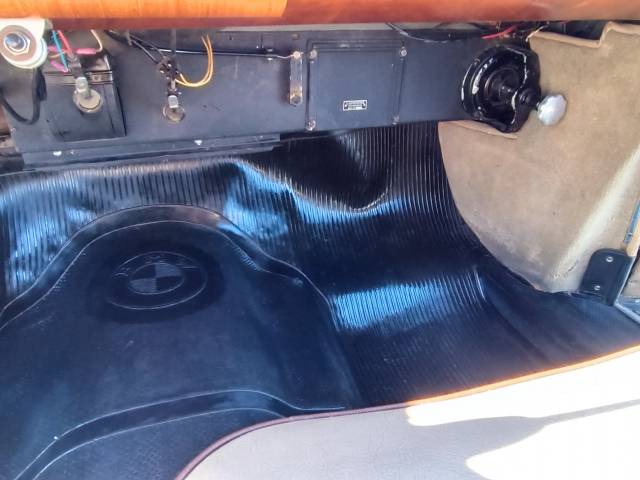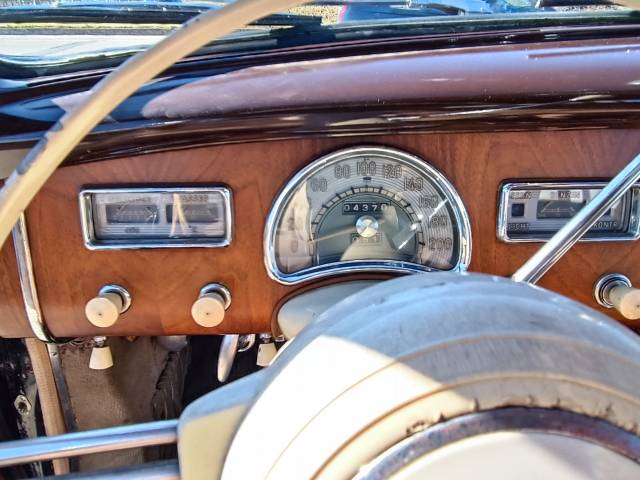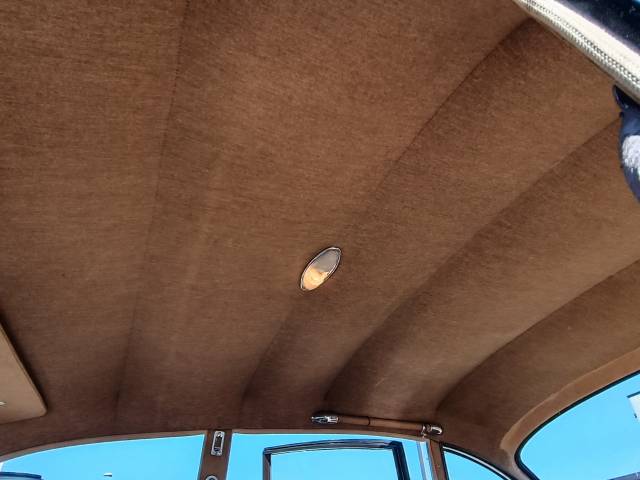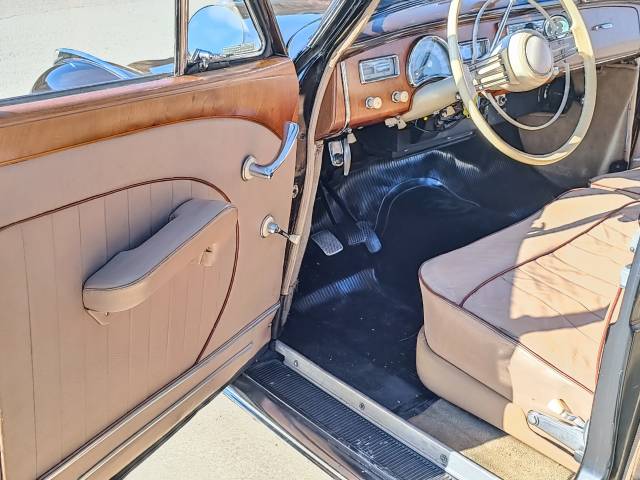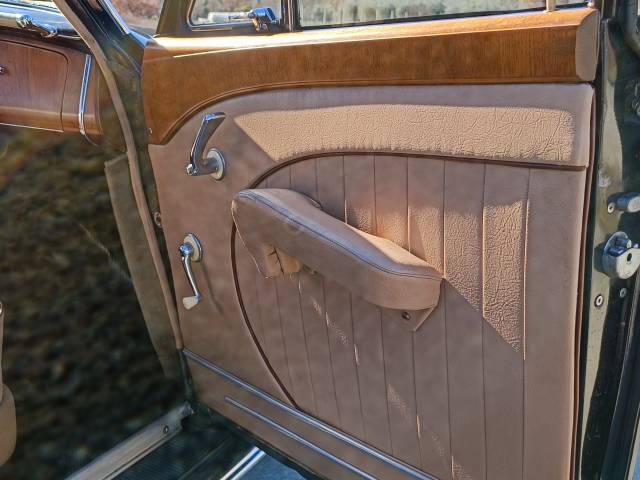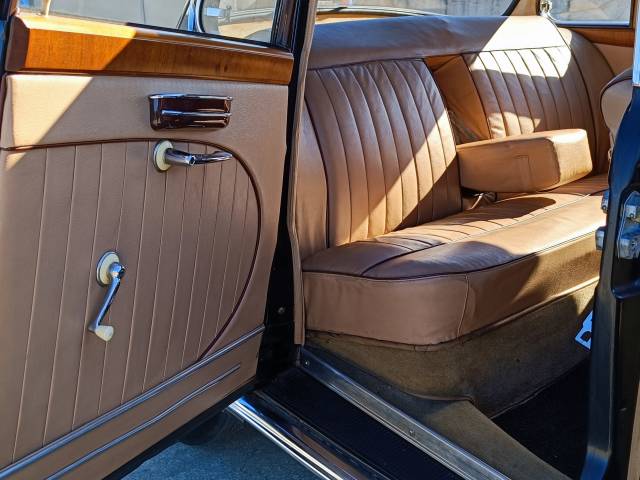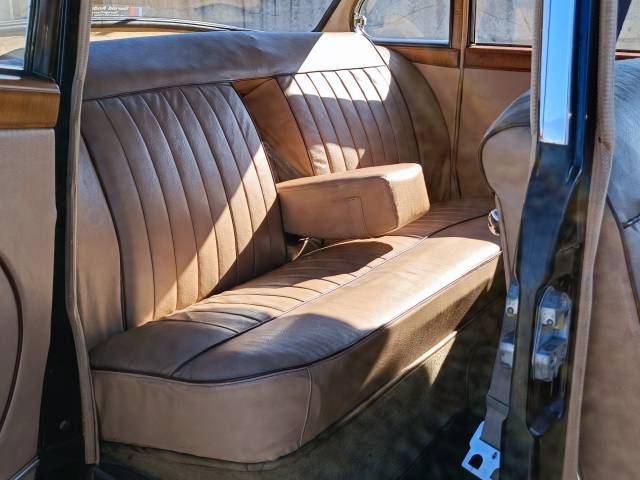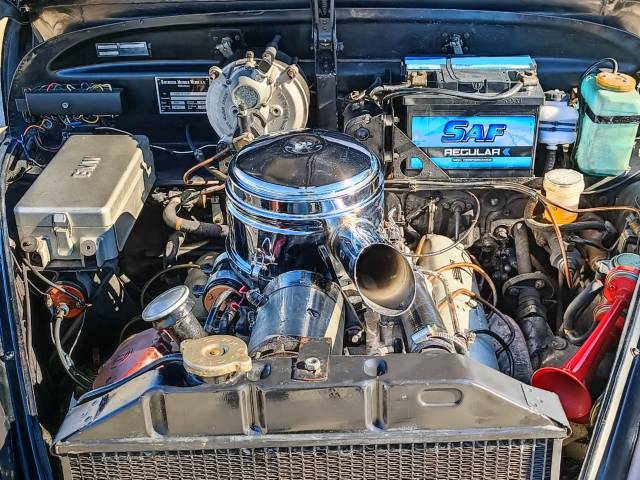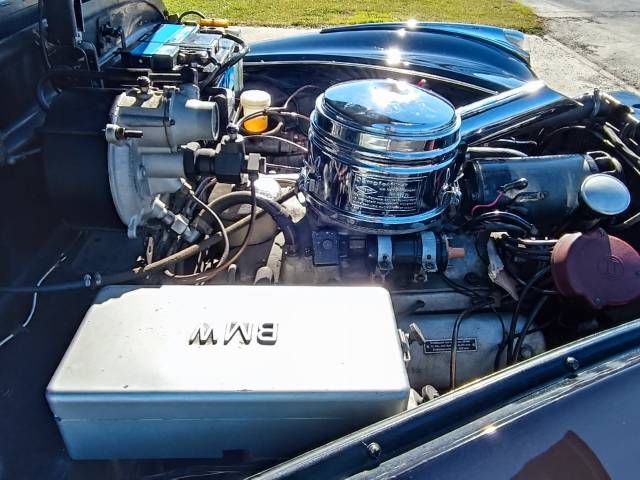 CONCOURS RESTORATION !!! FANTASTIC SOUND !!
Dealer

away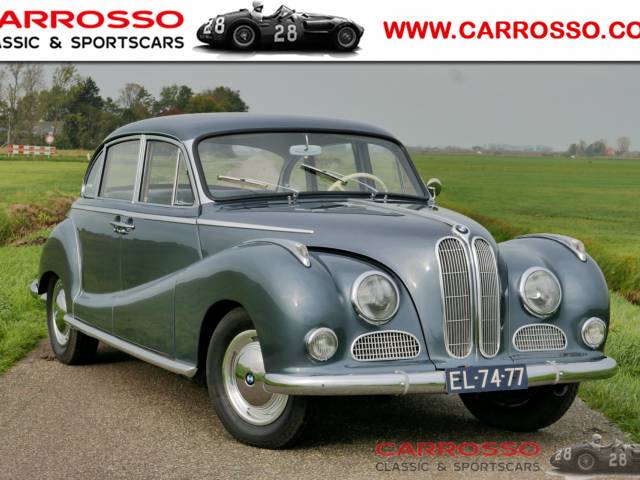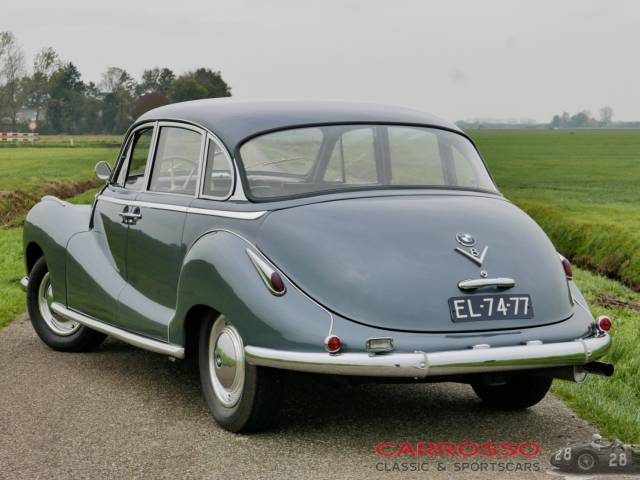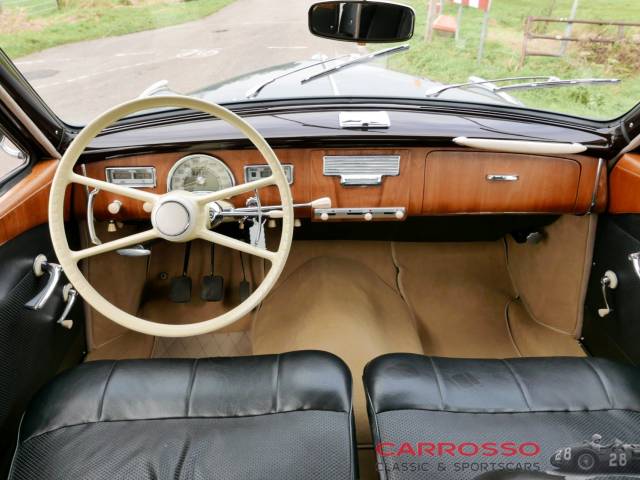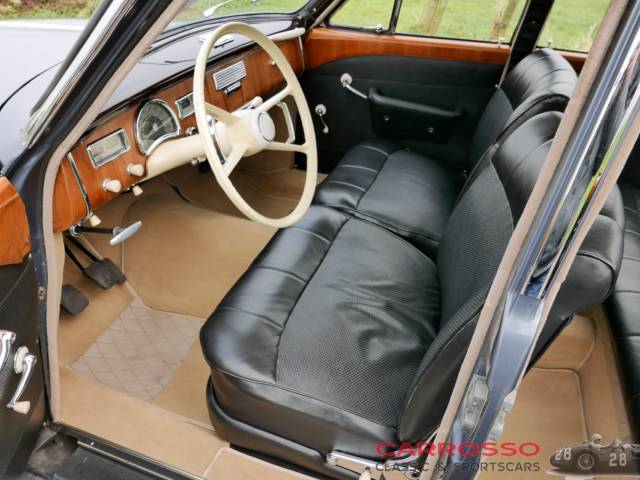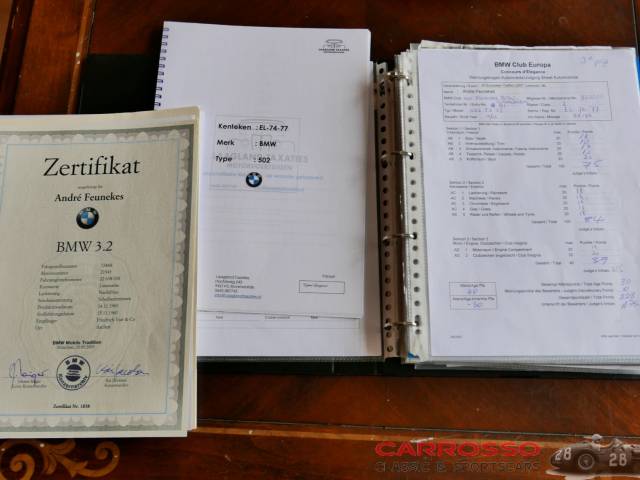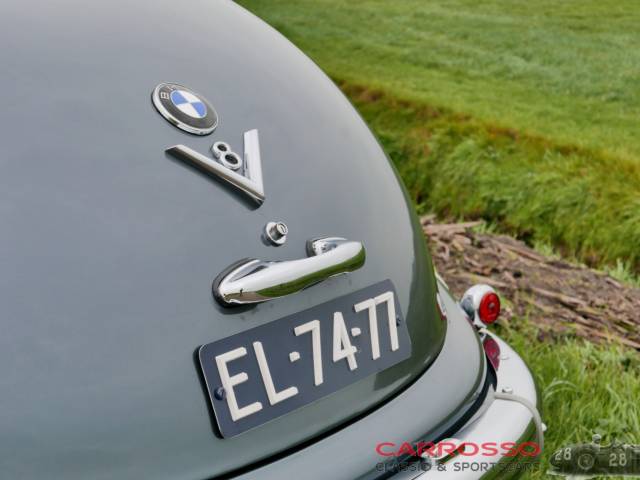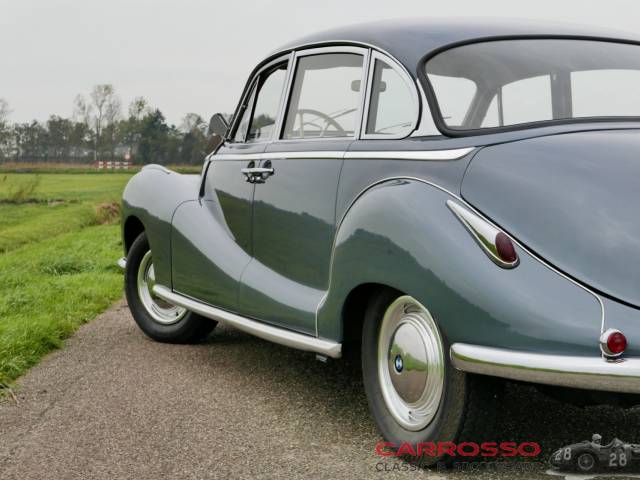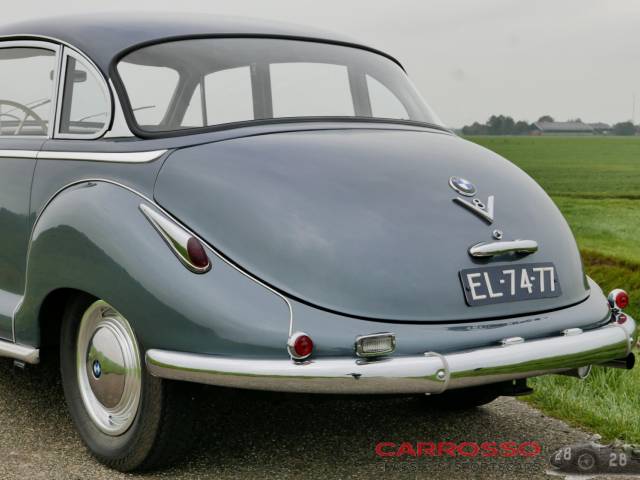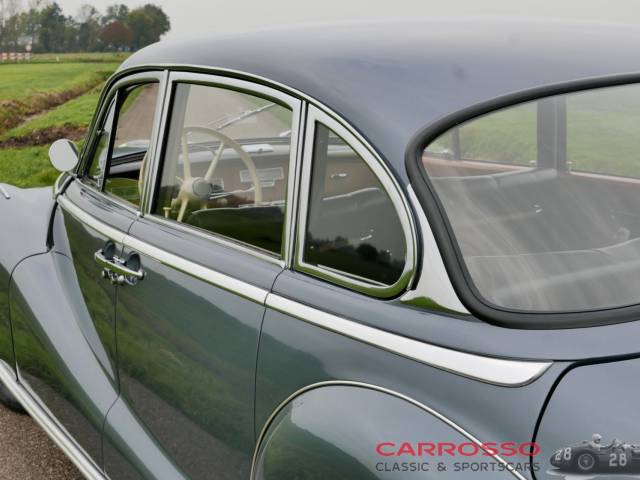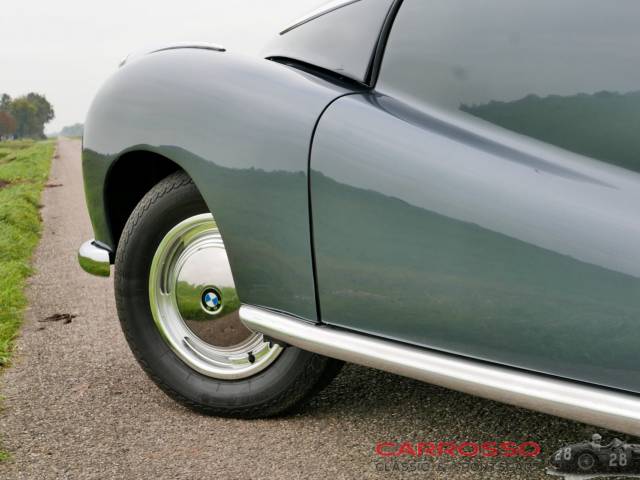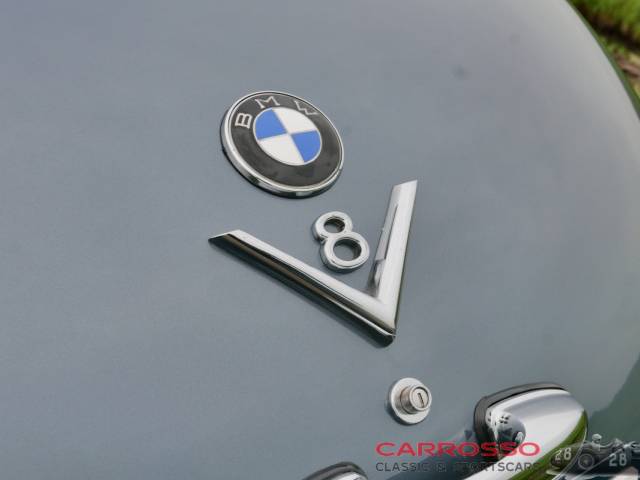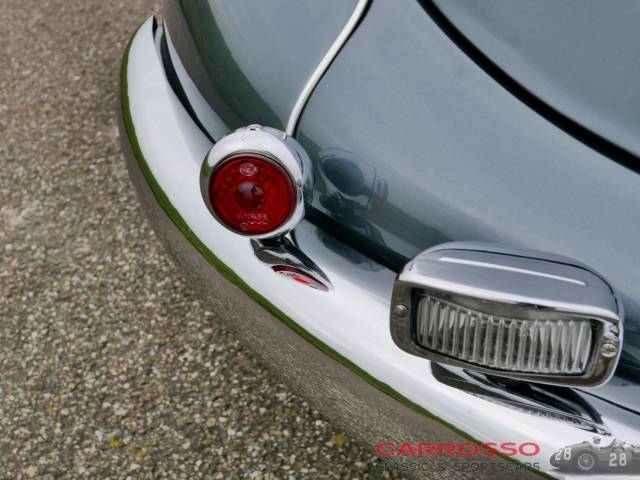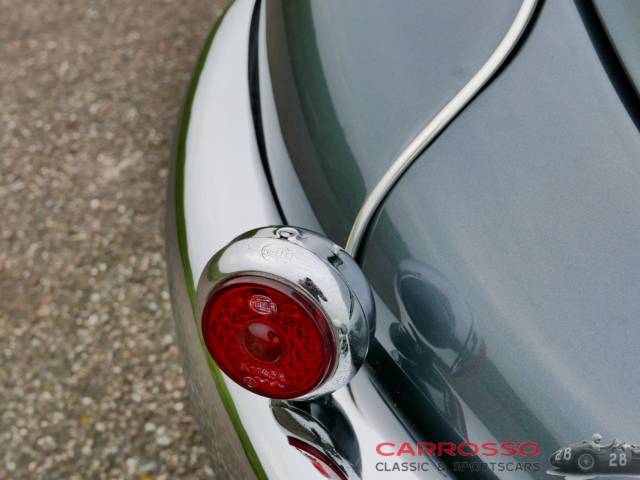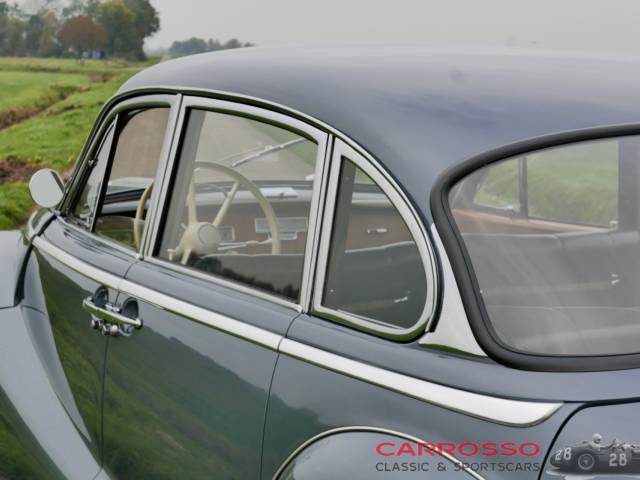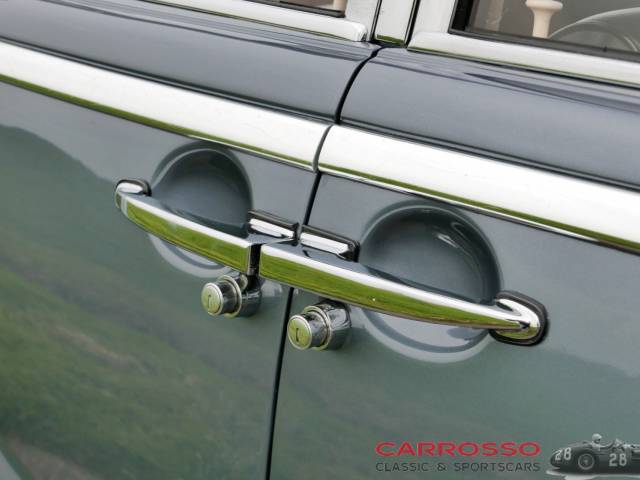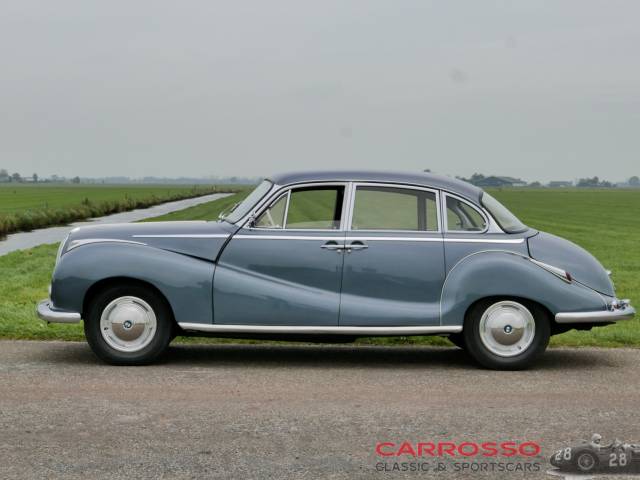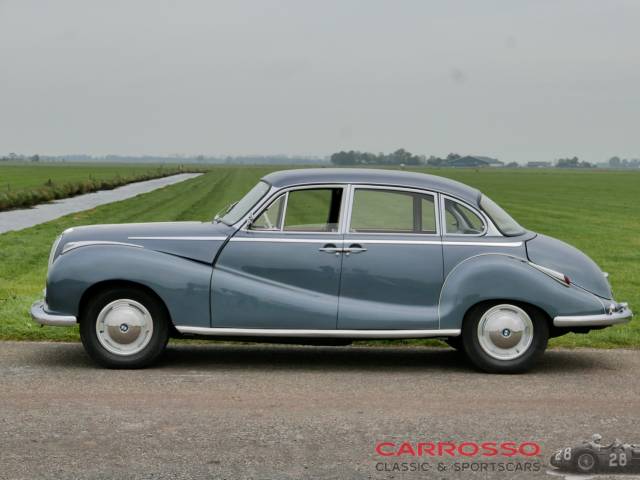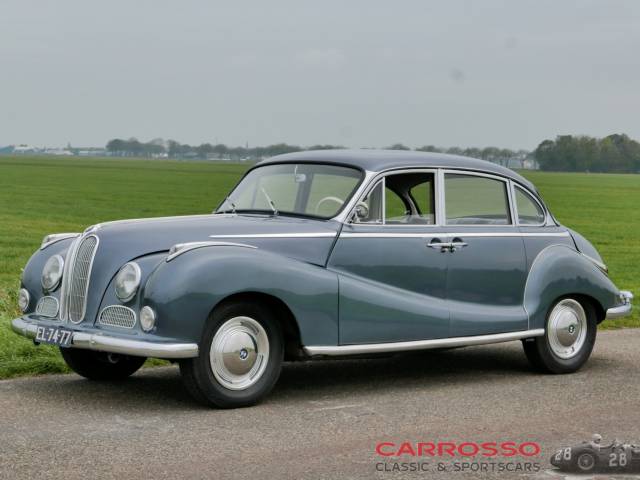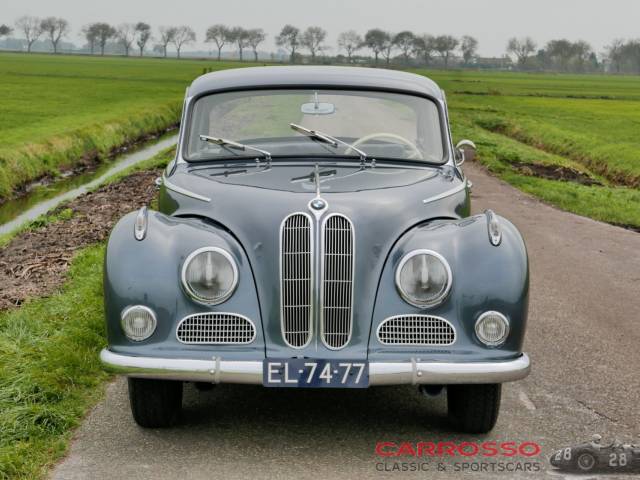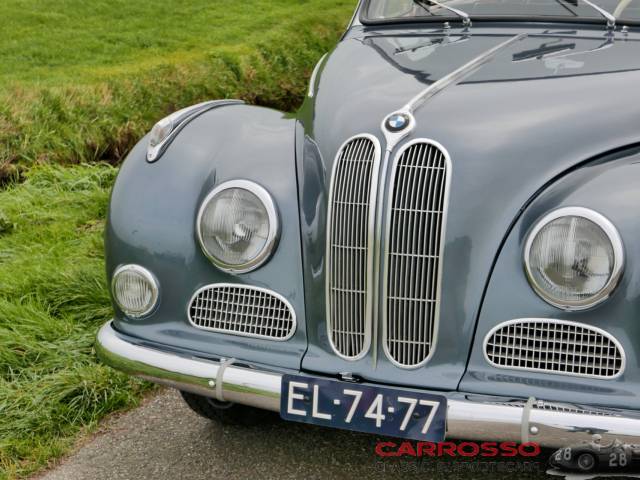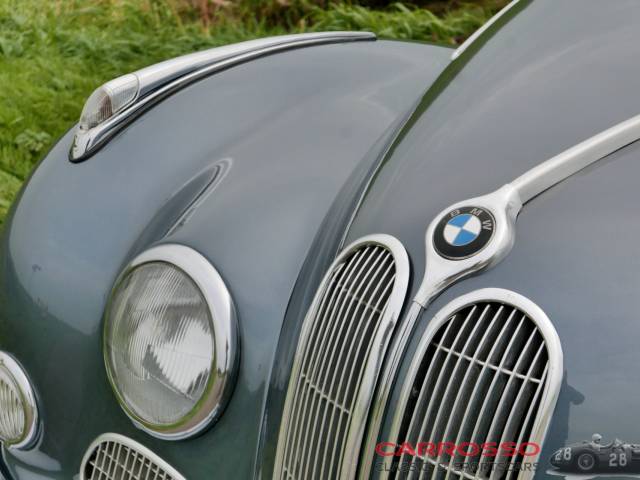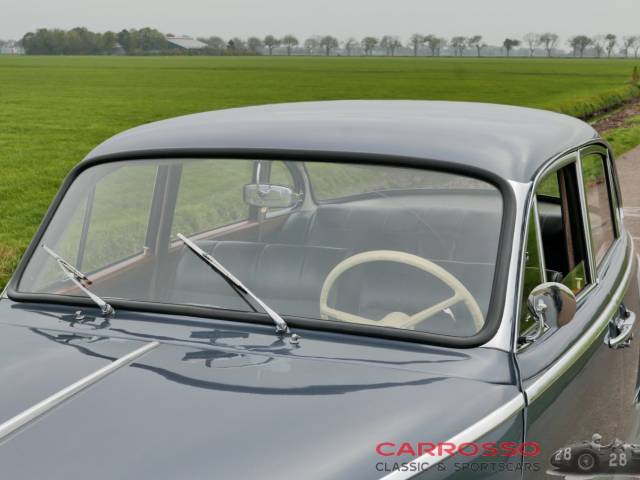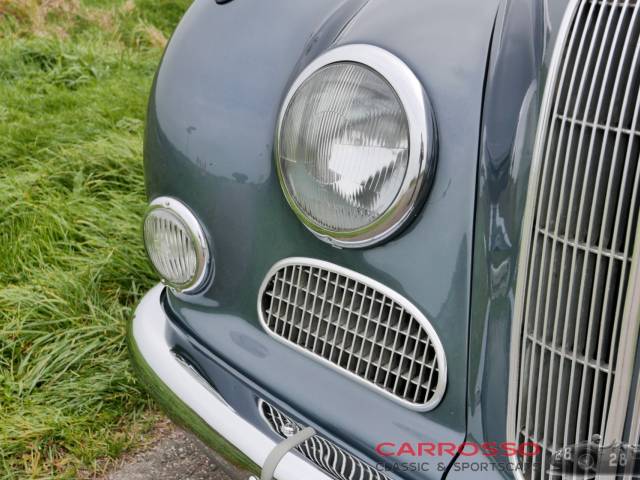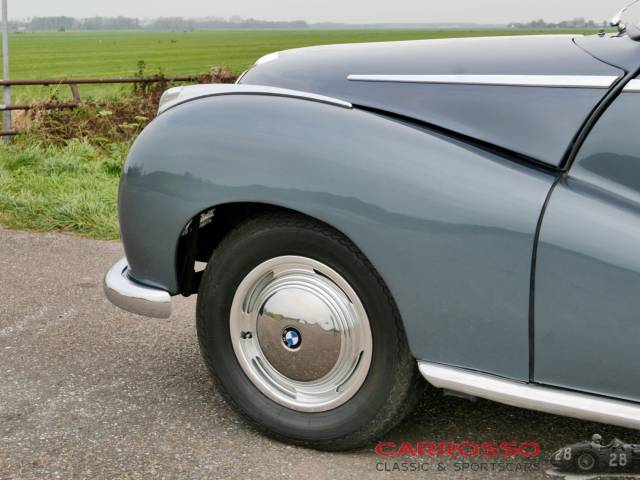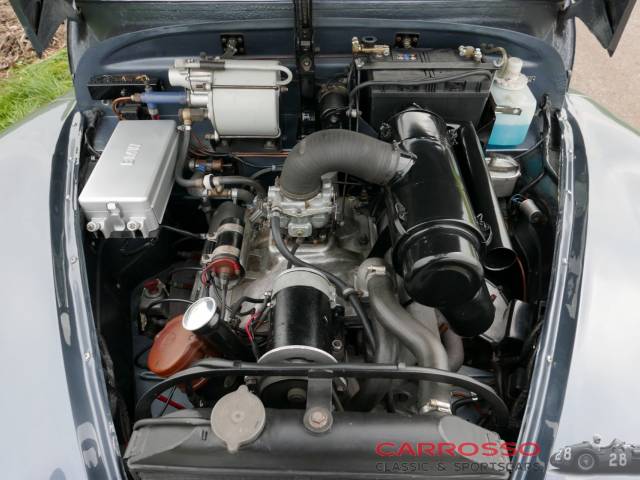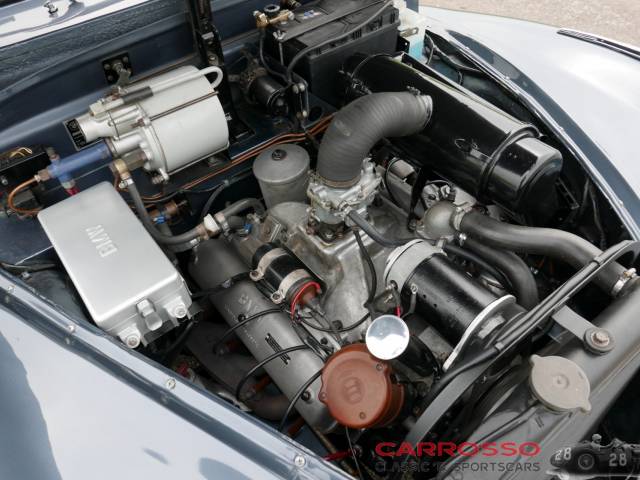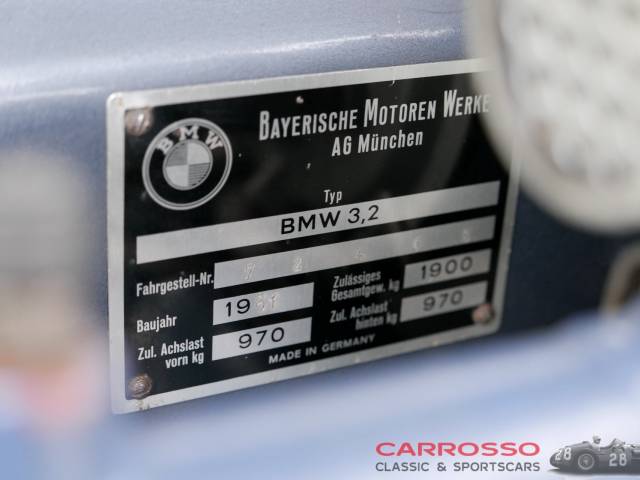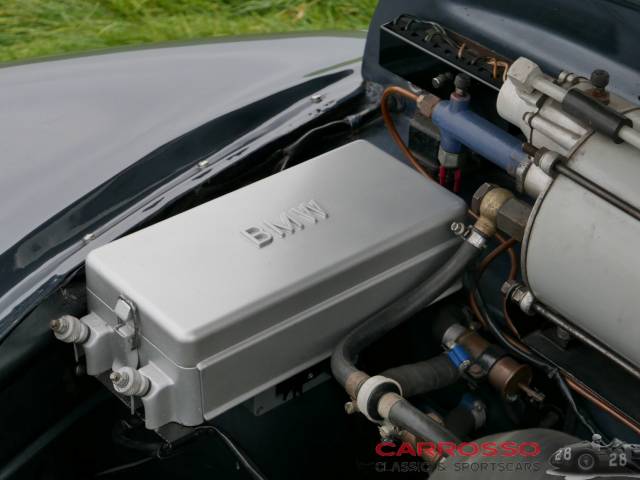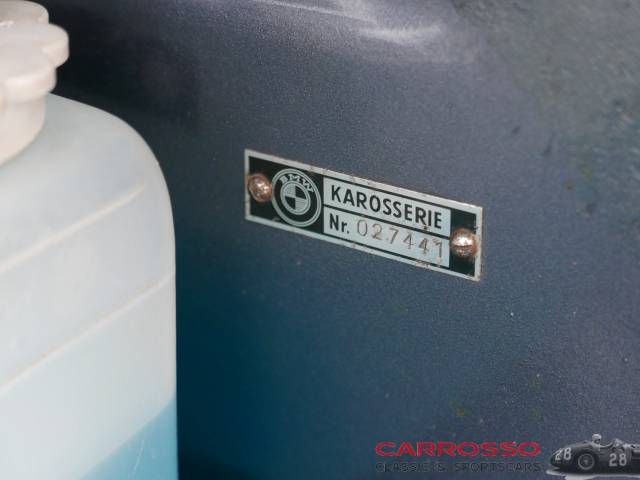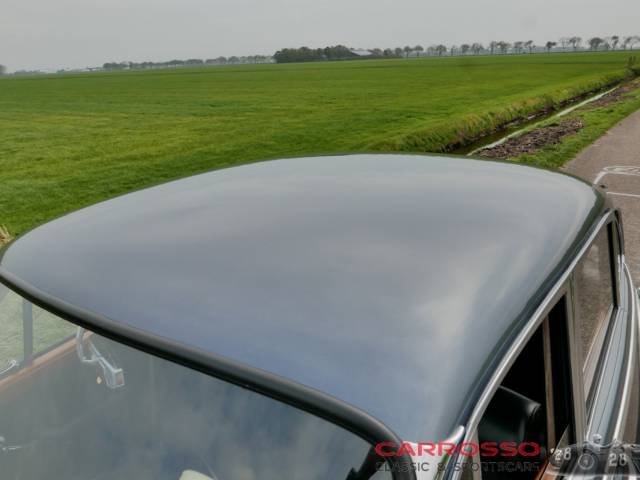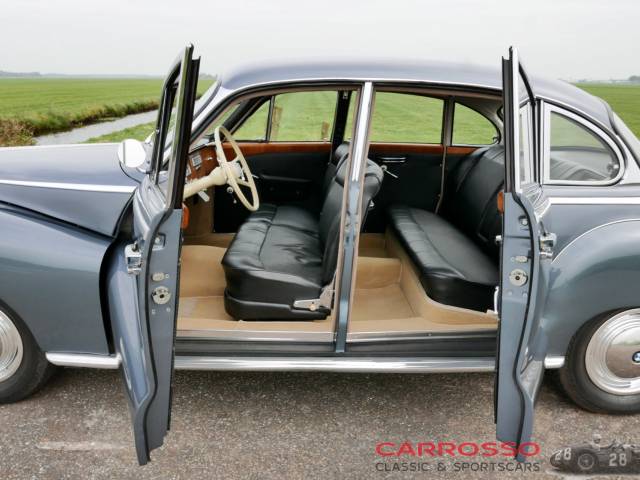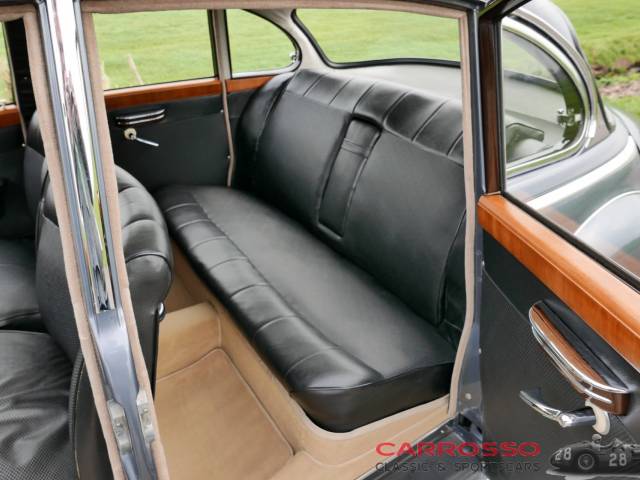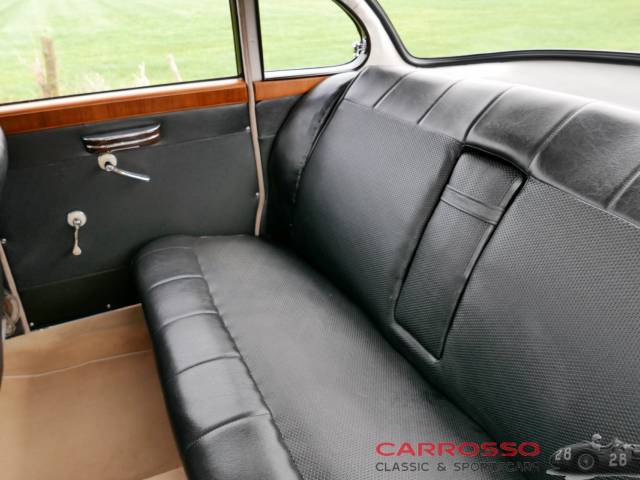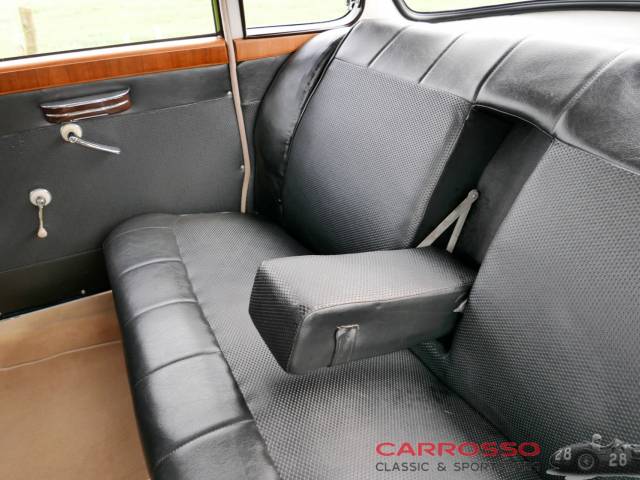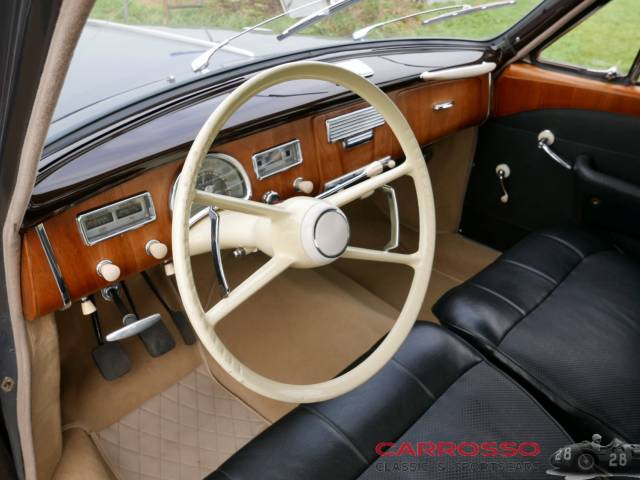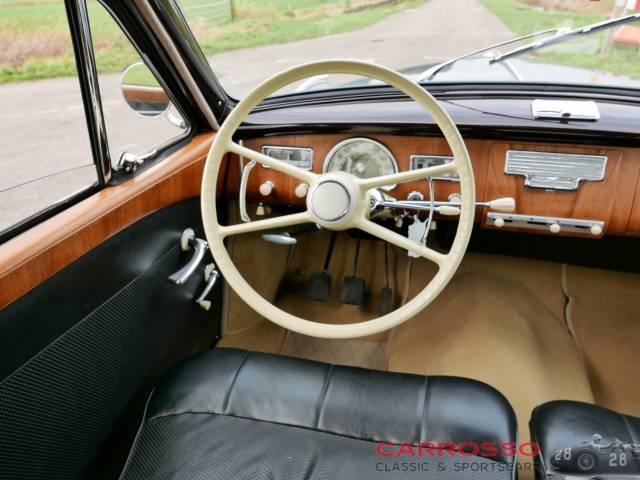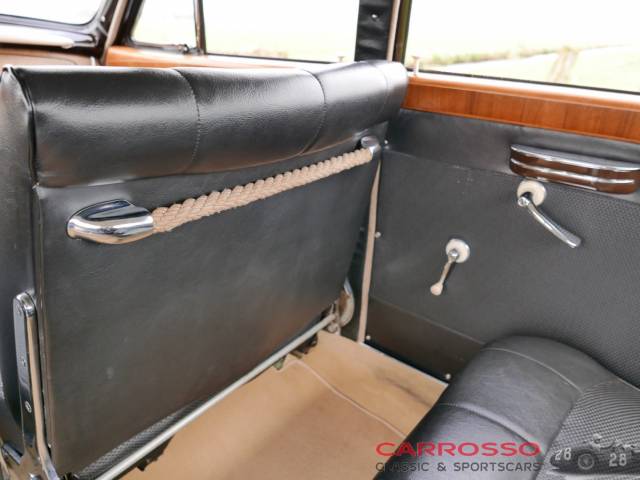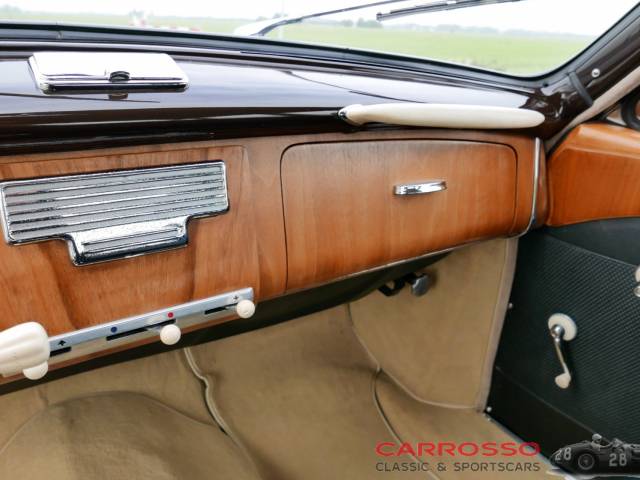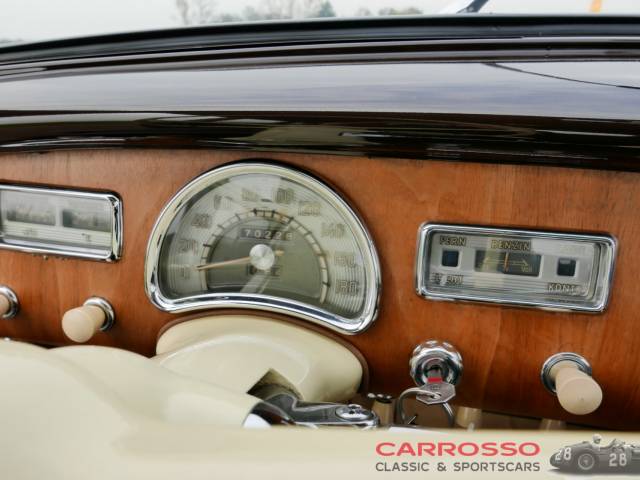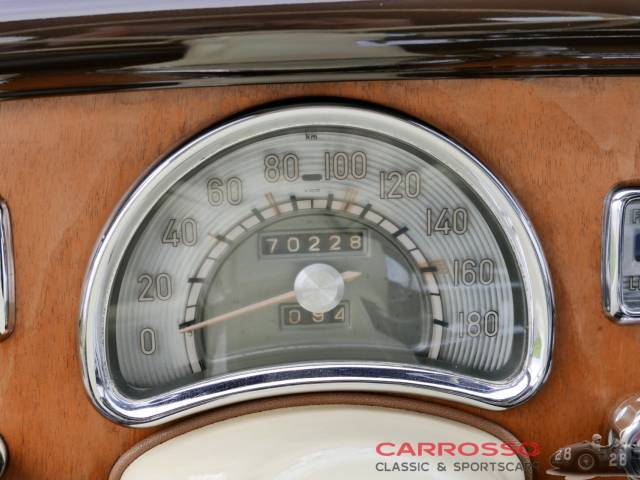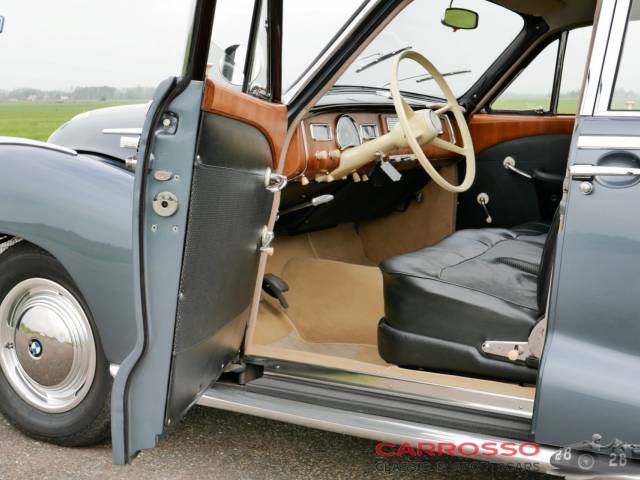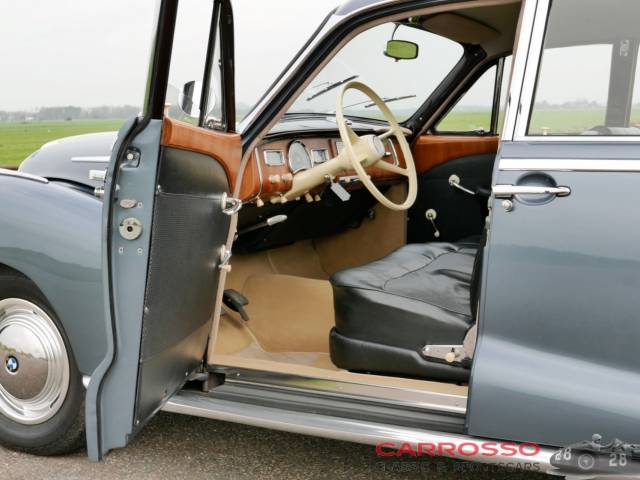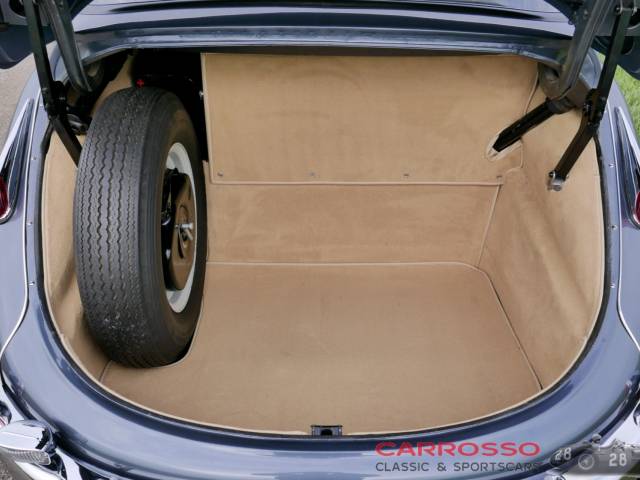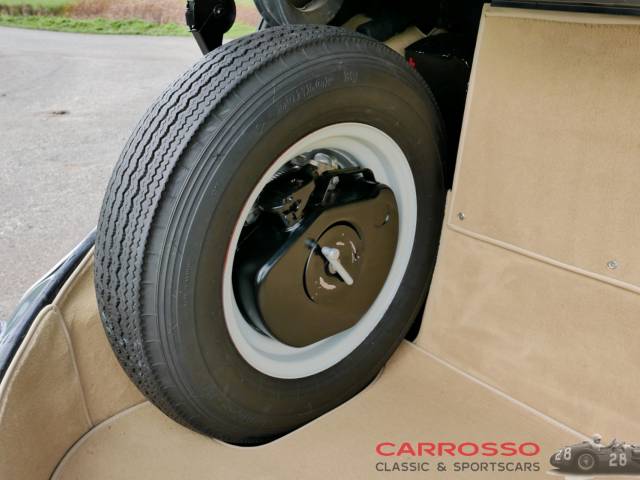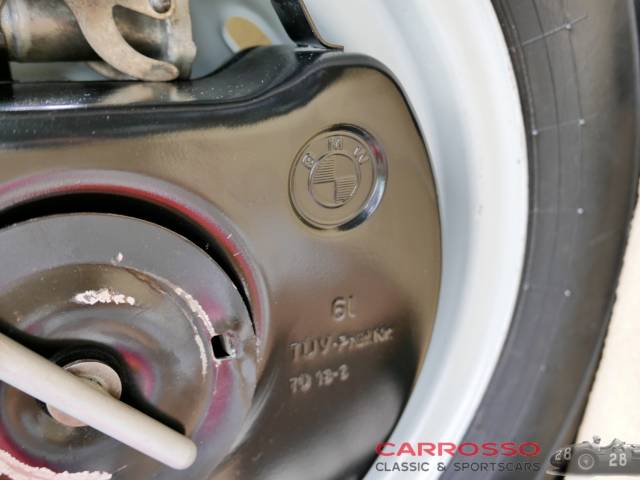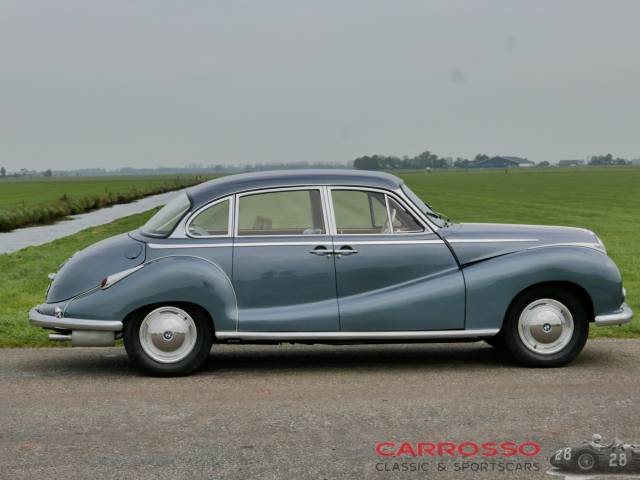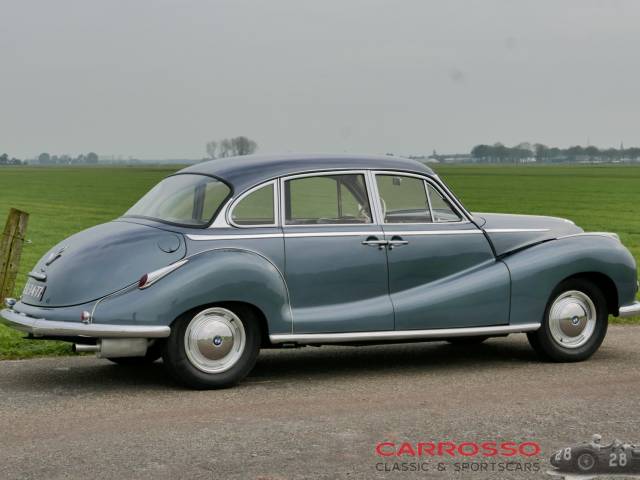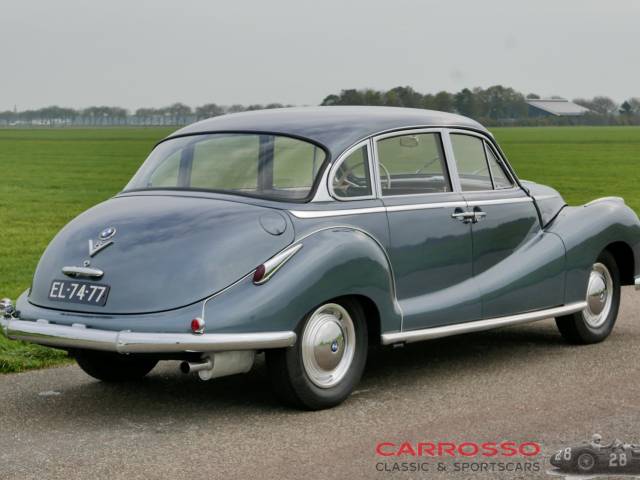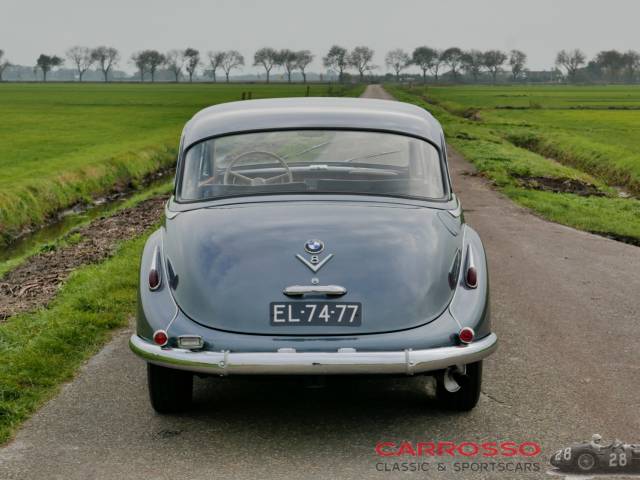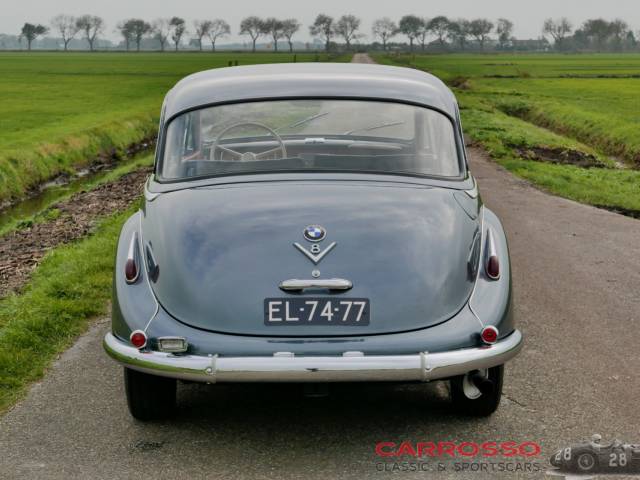 BMW 3,2 V8 502 Barockengel Restored
Dealer

away
Mille Miglia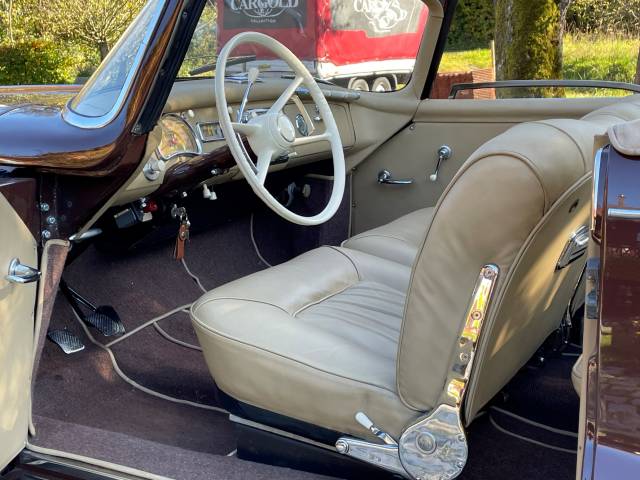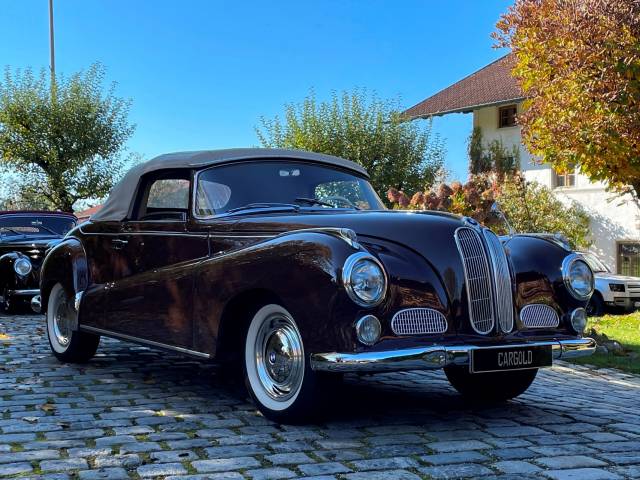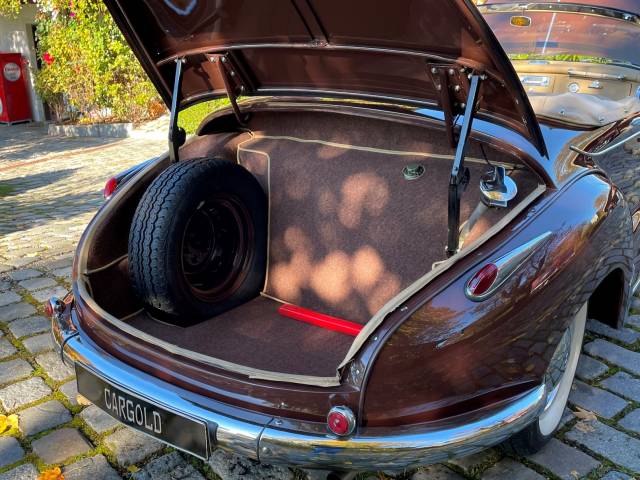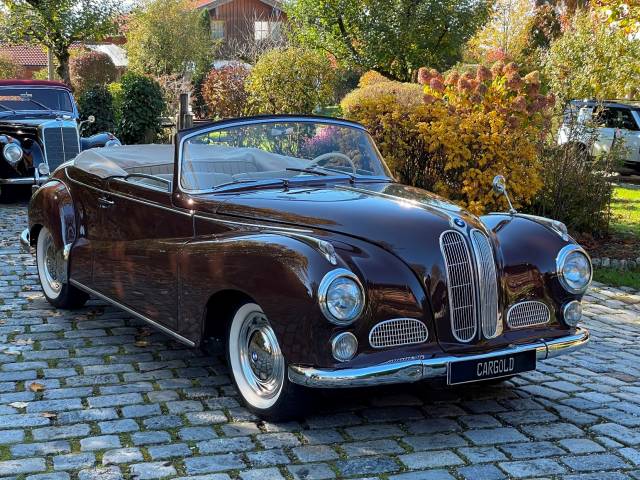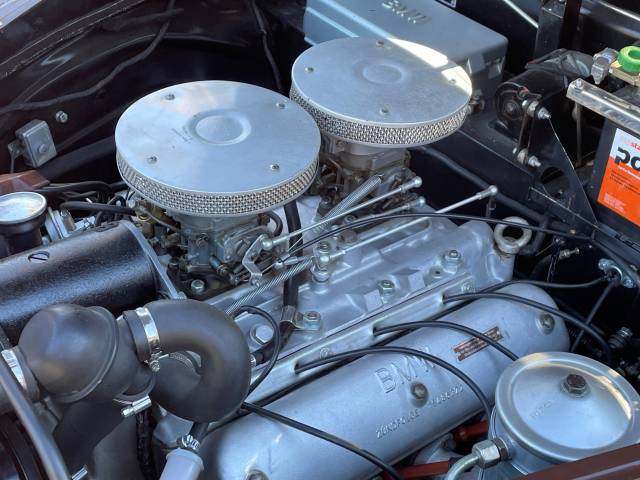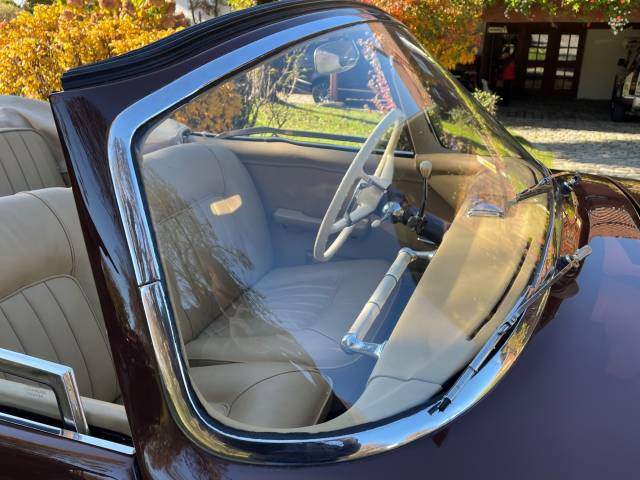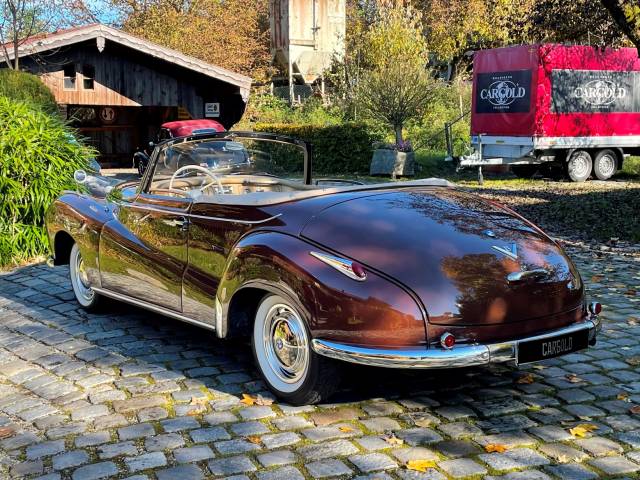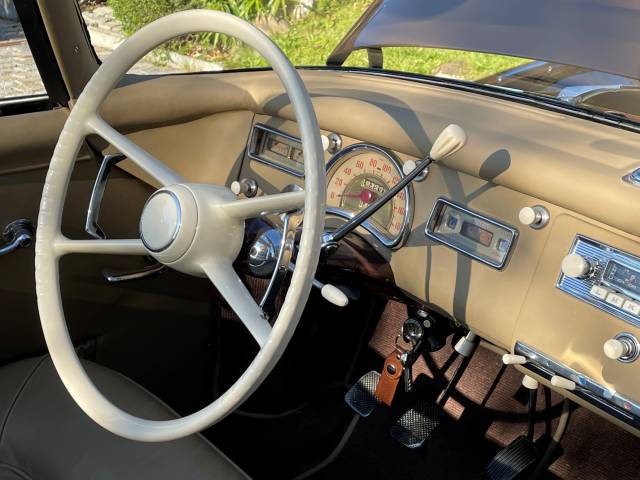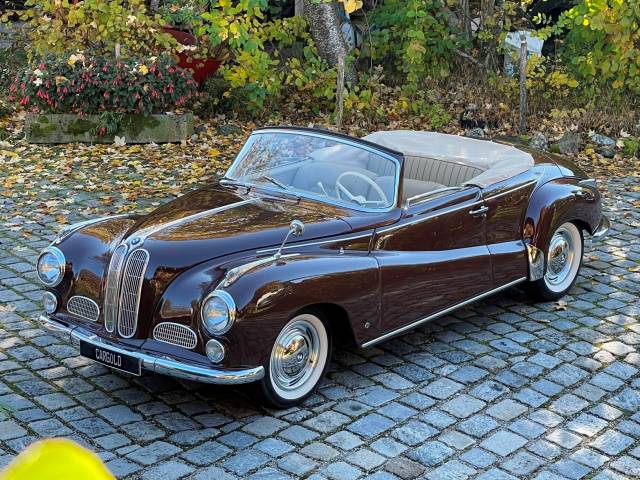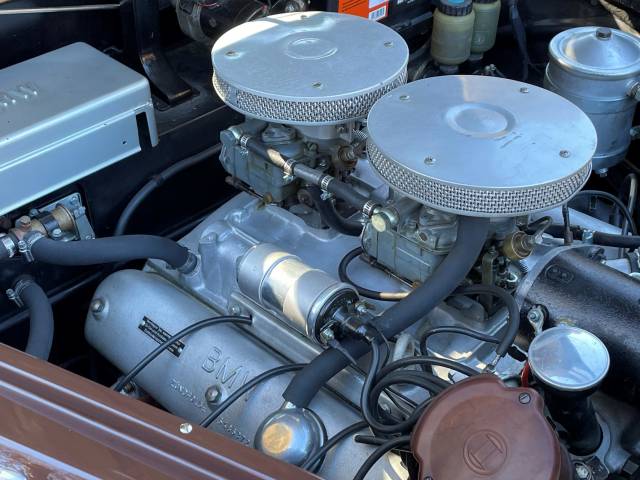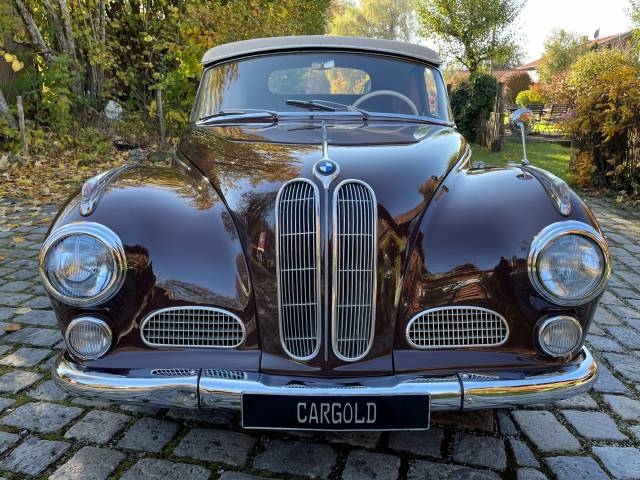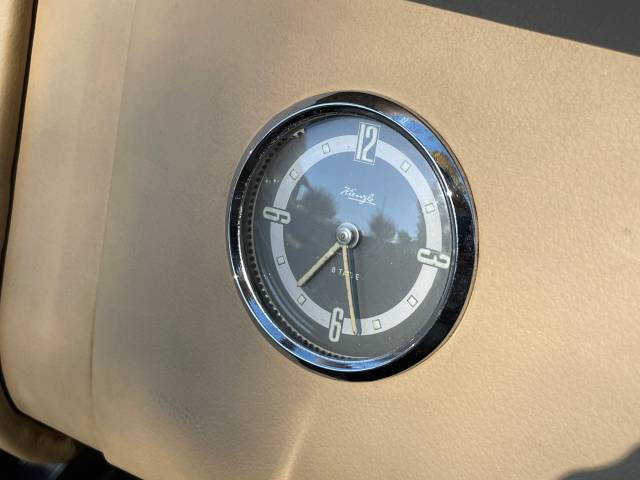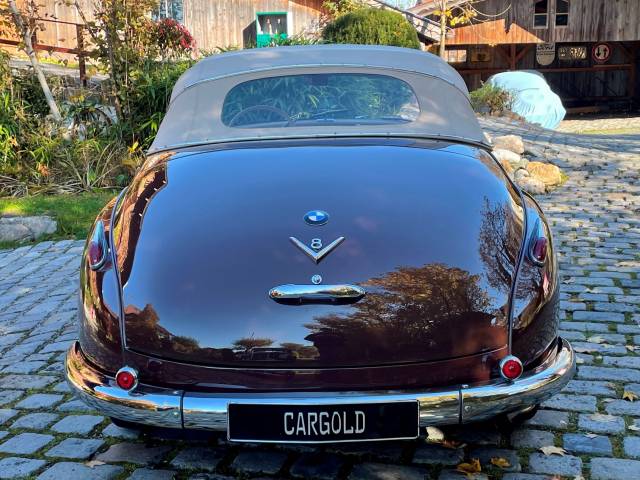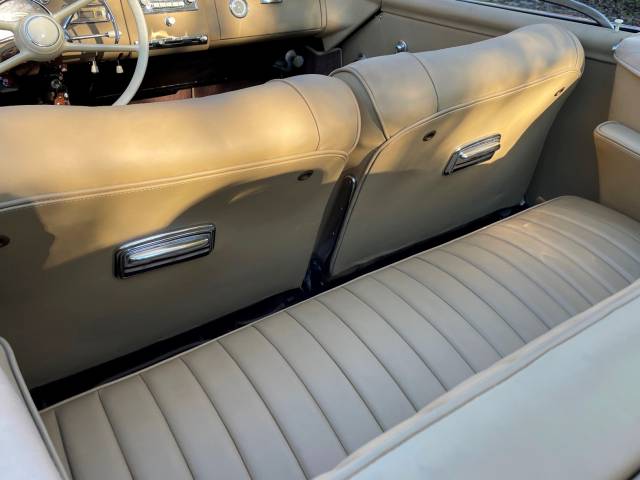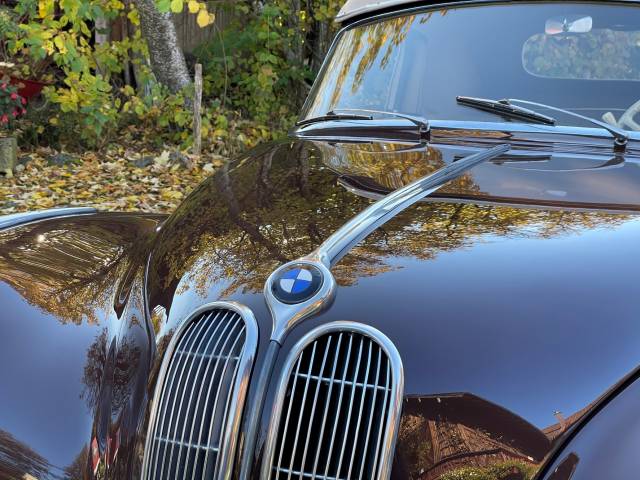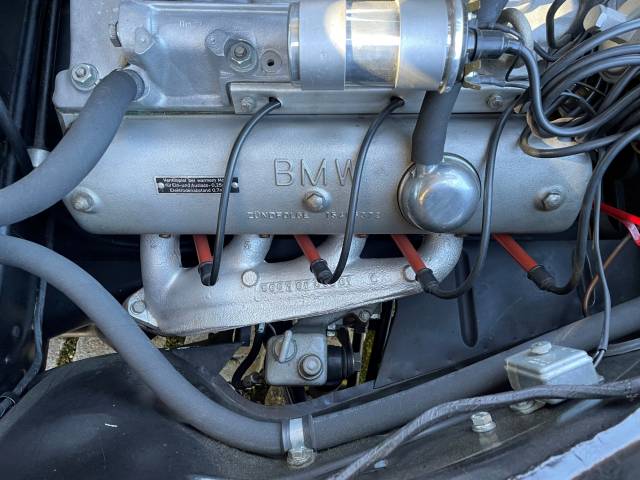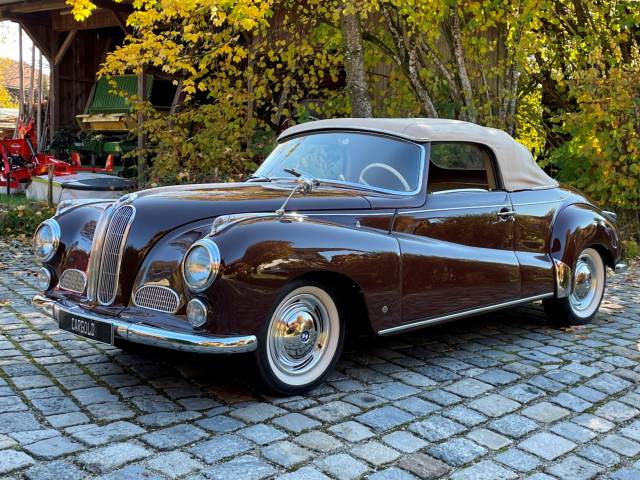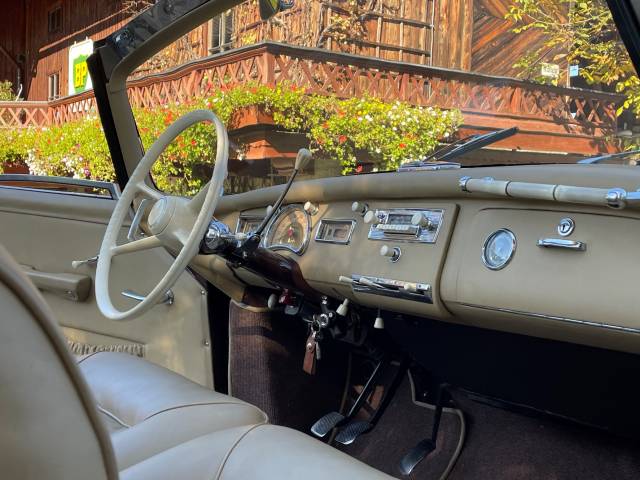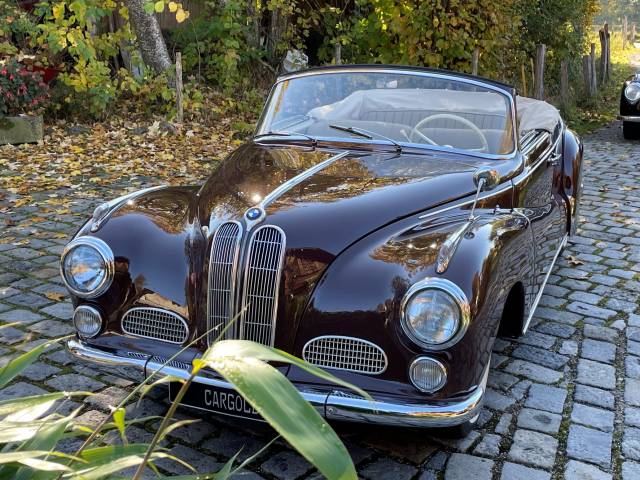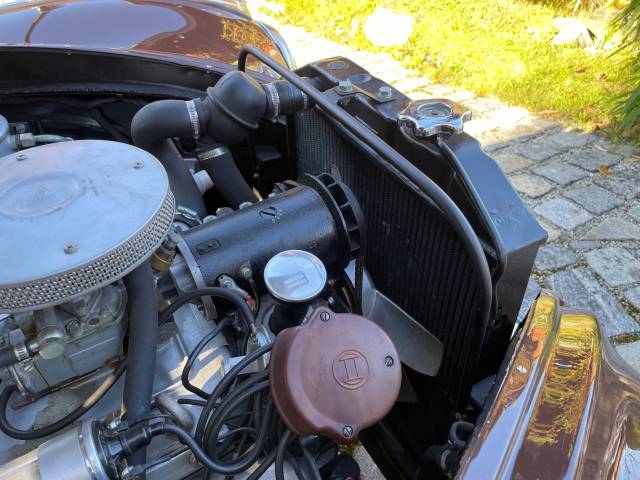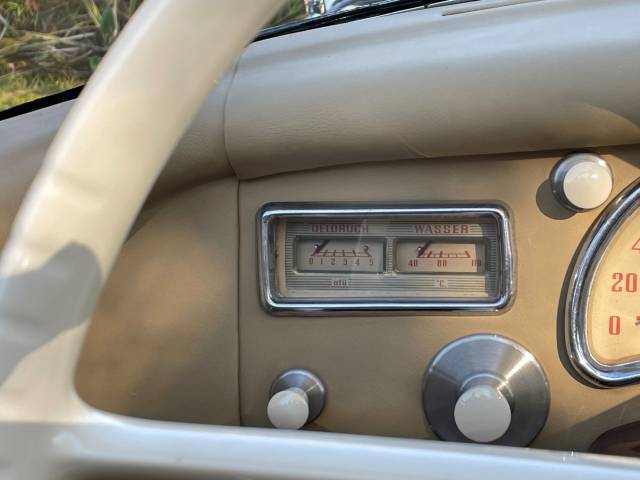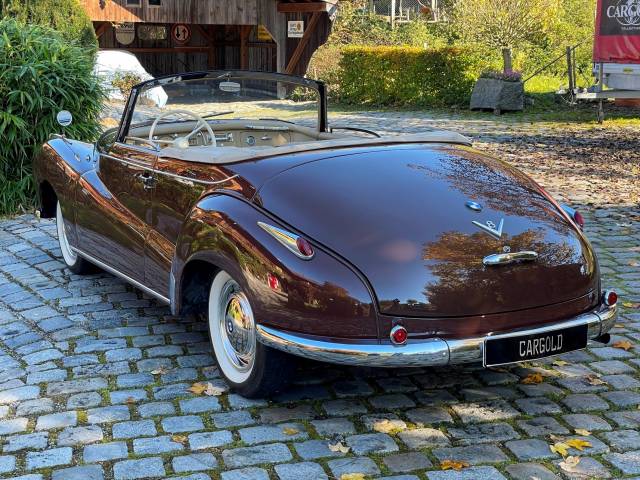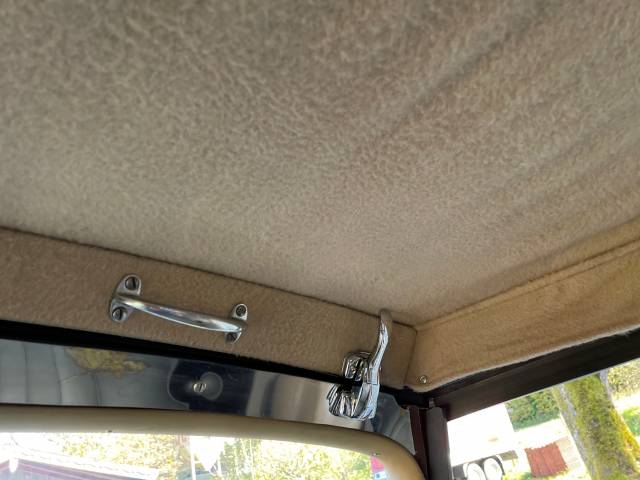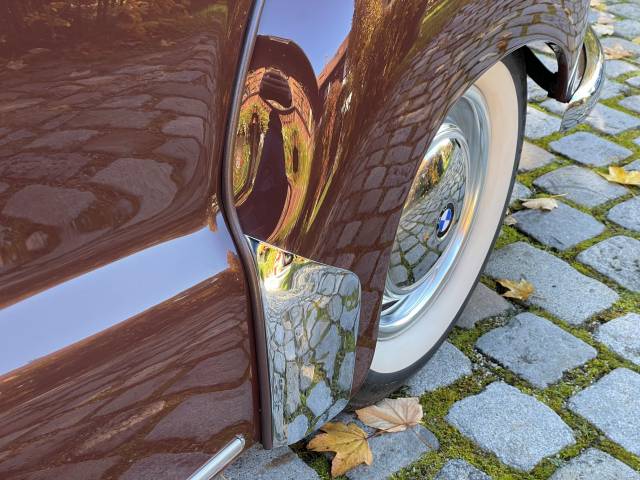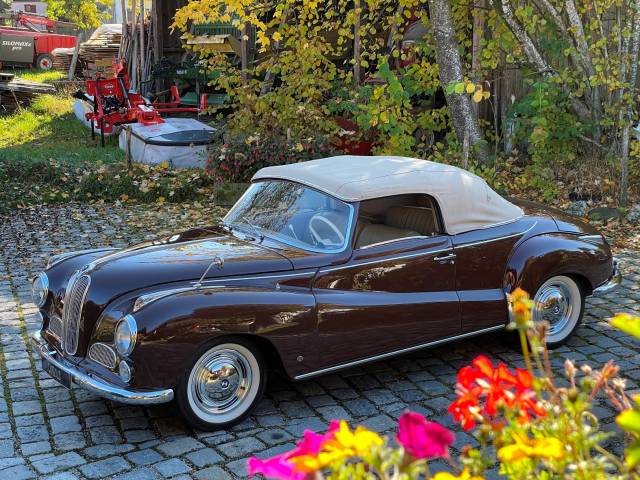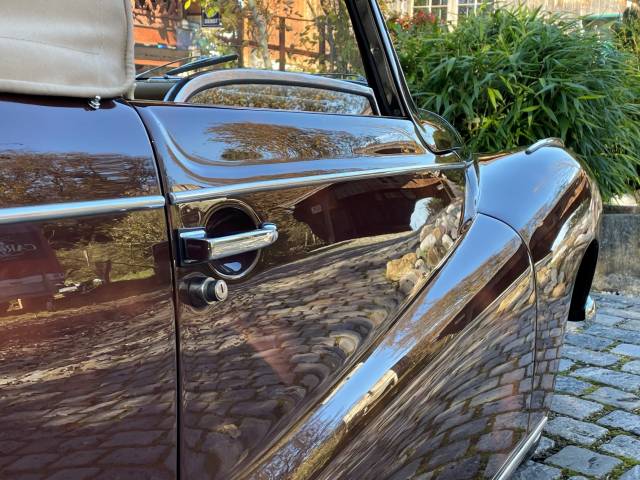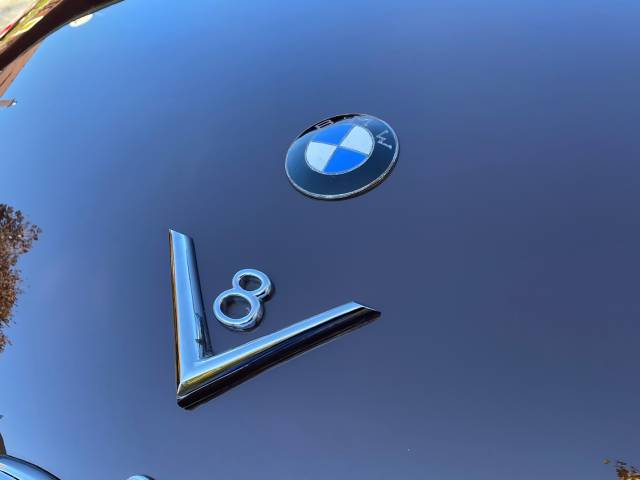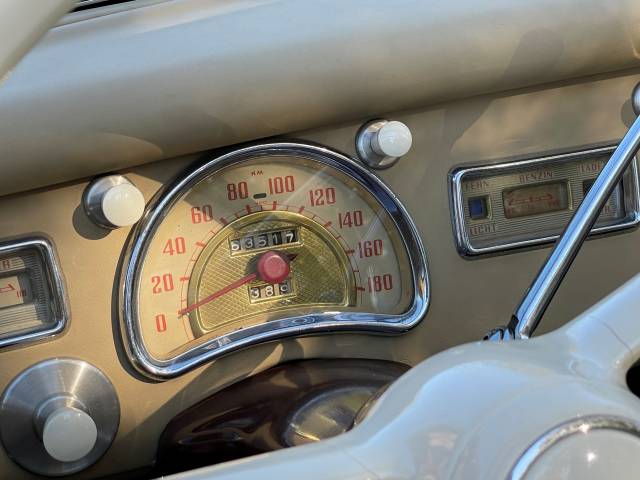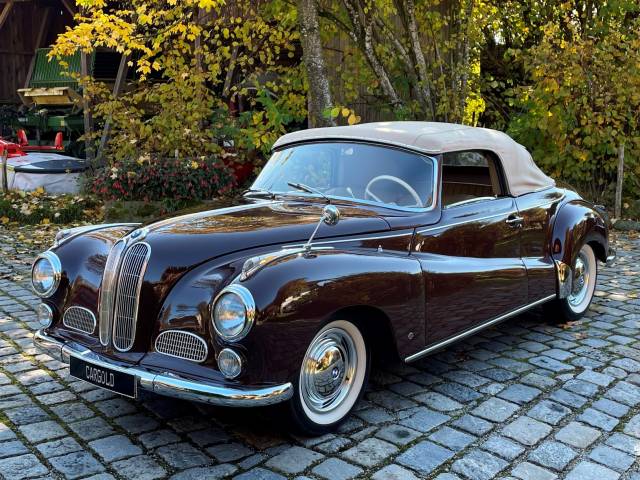 Dealer

away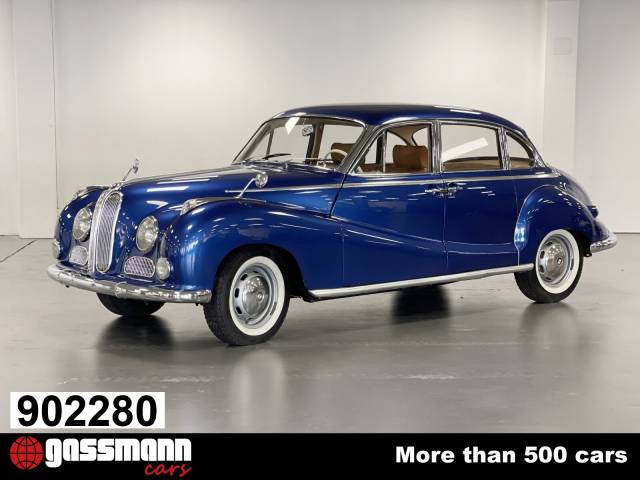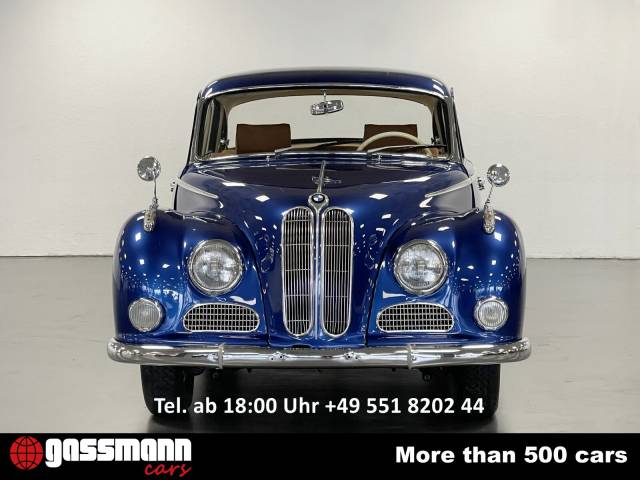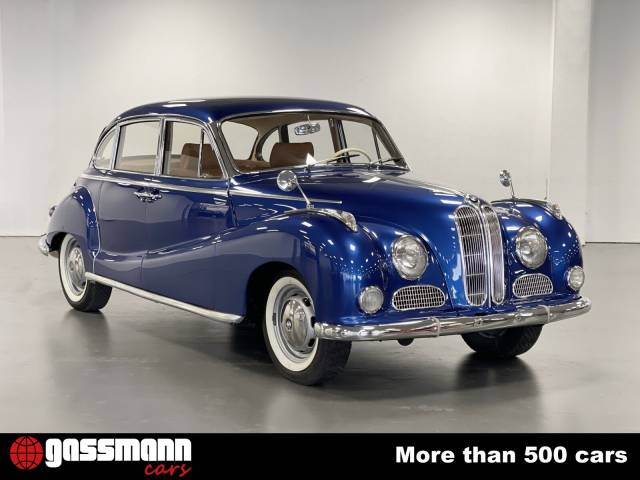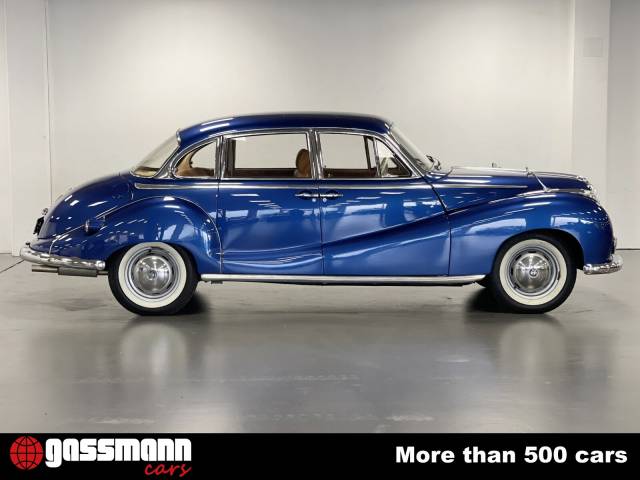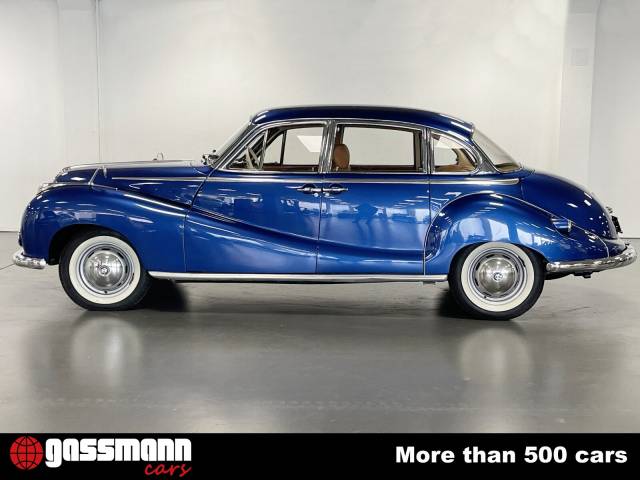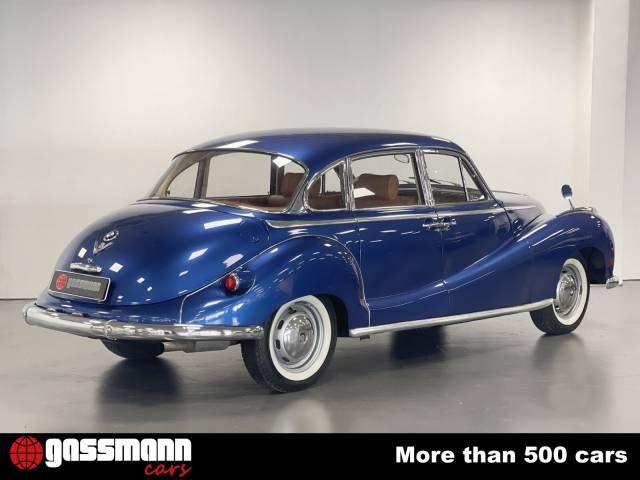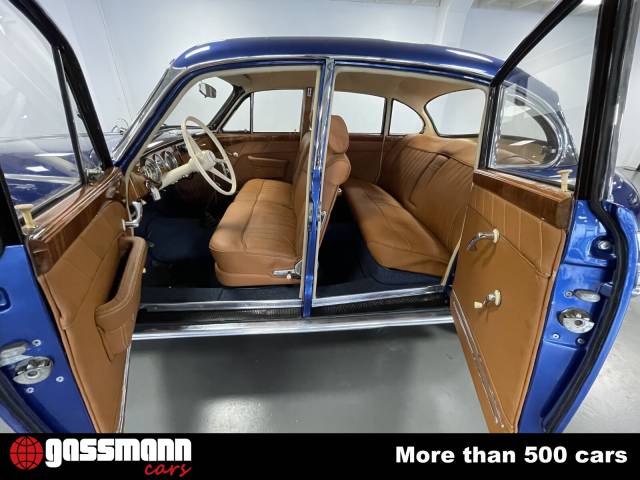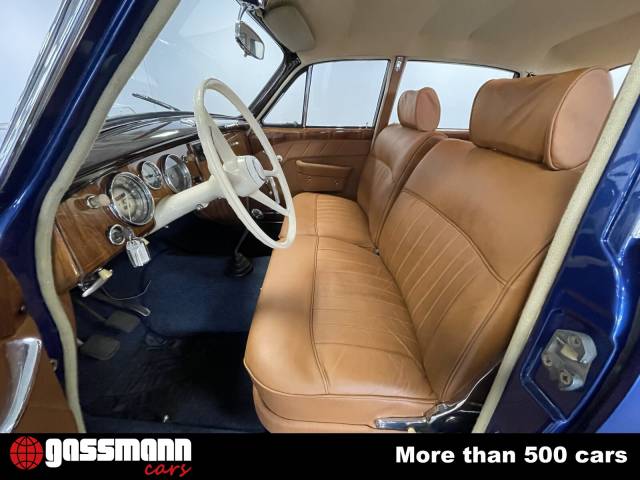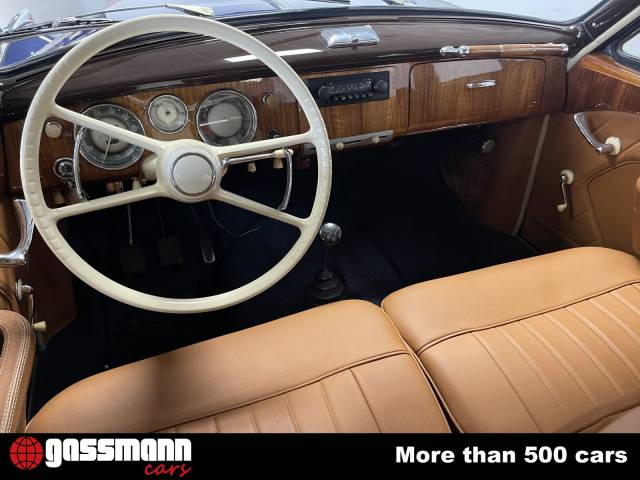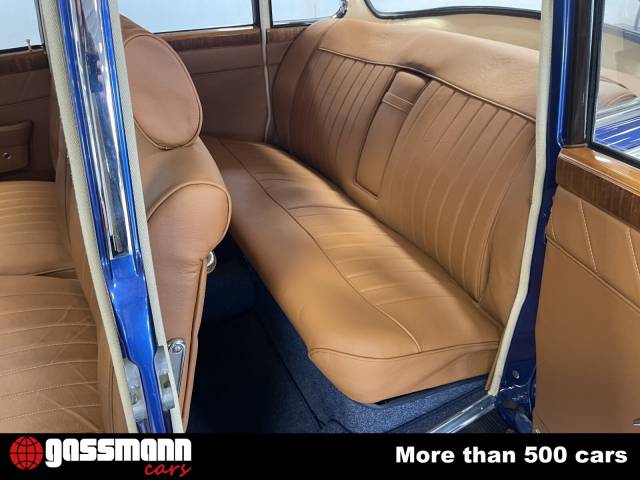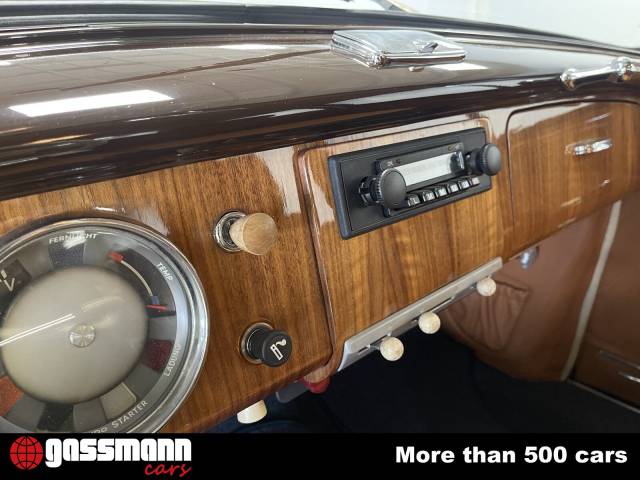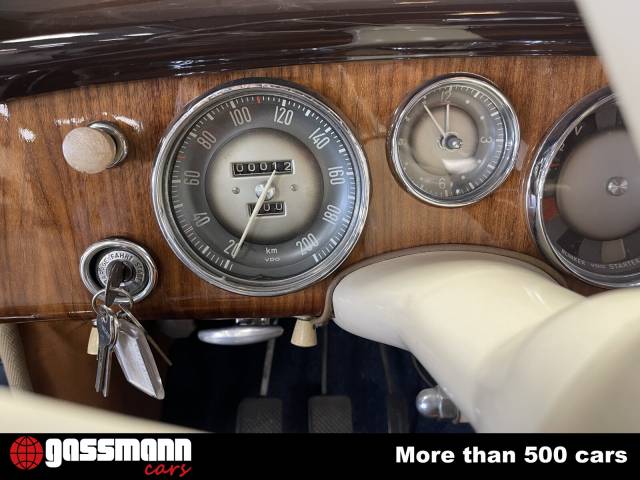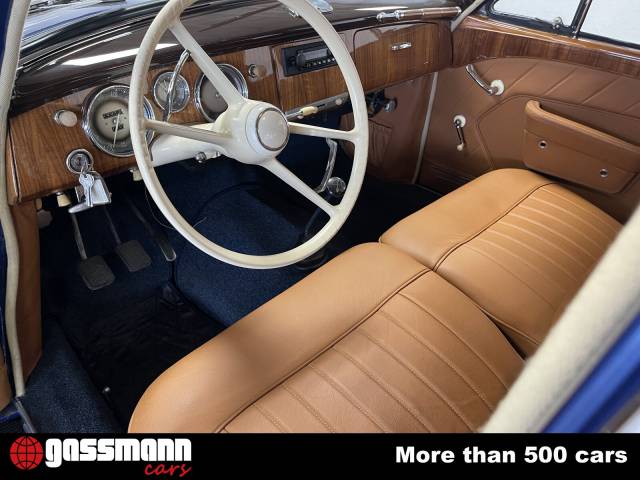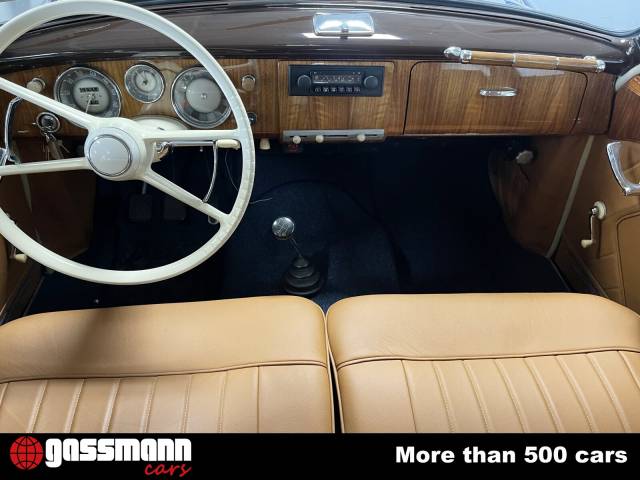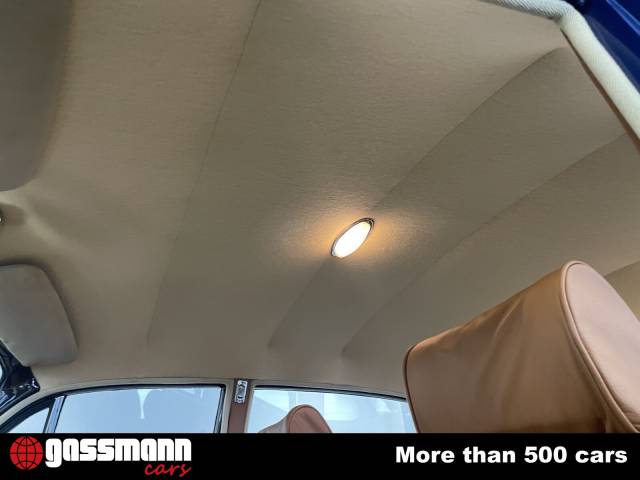 502 3.2 Ltr. Limousine, einer der letzt gebauten
Dealer

away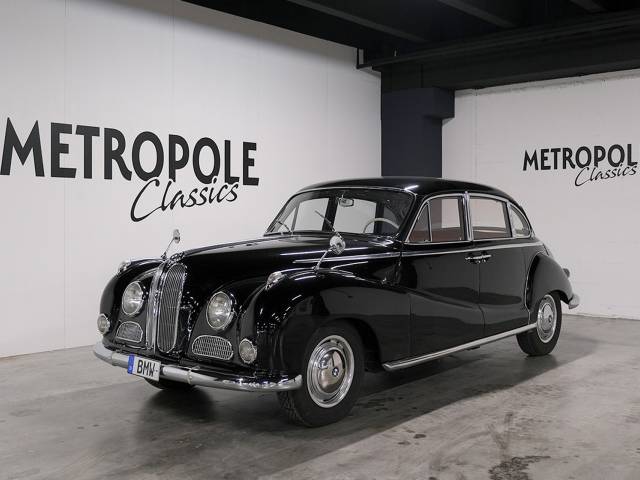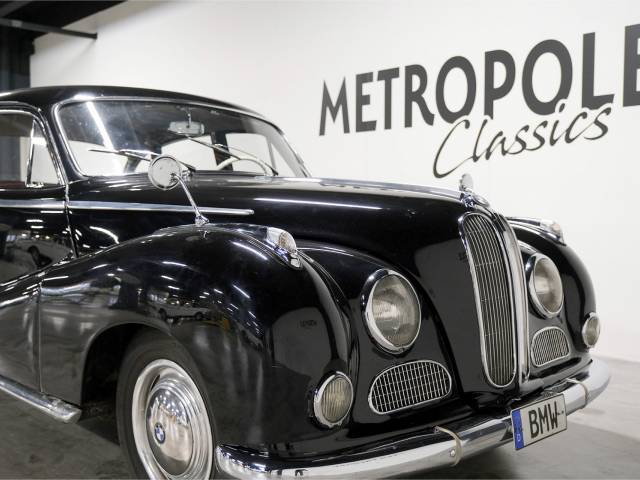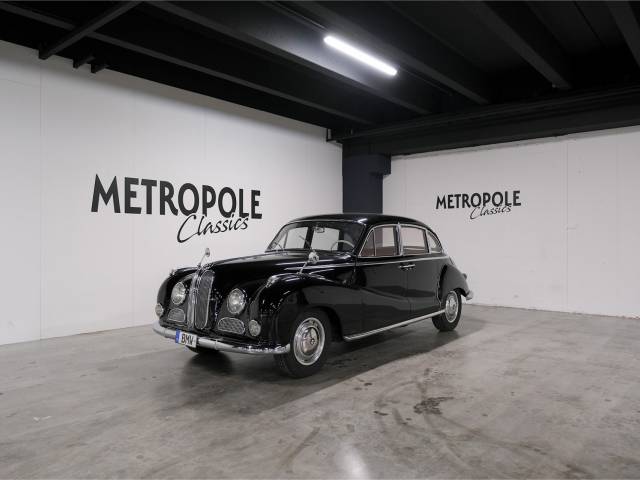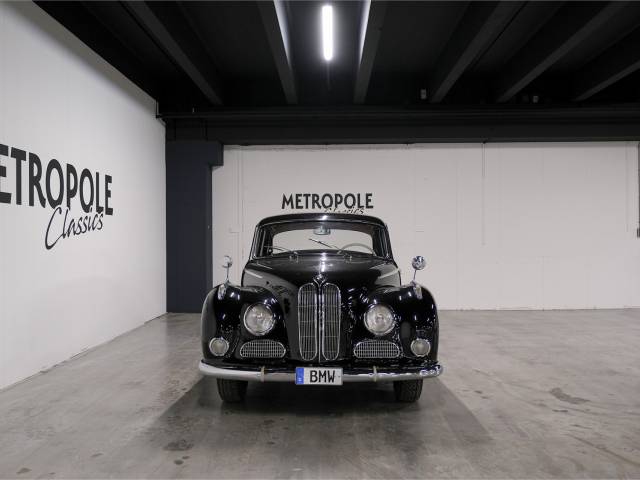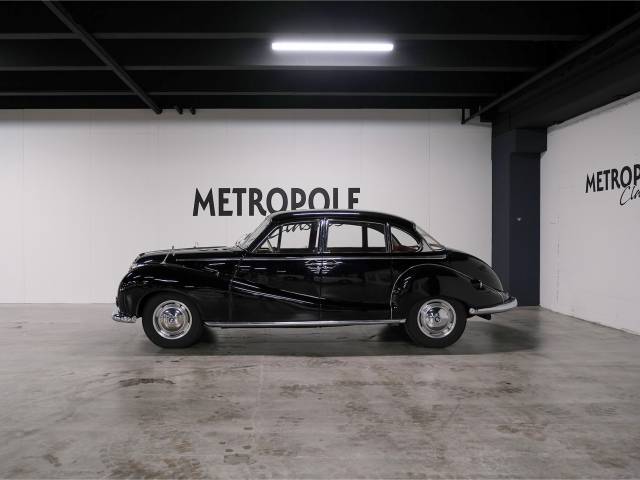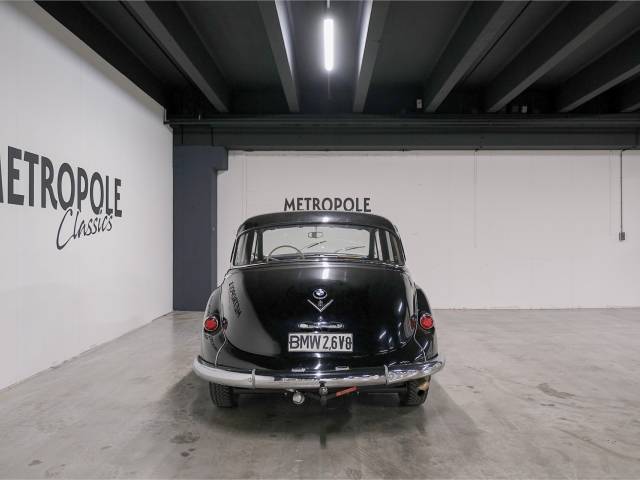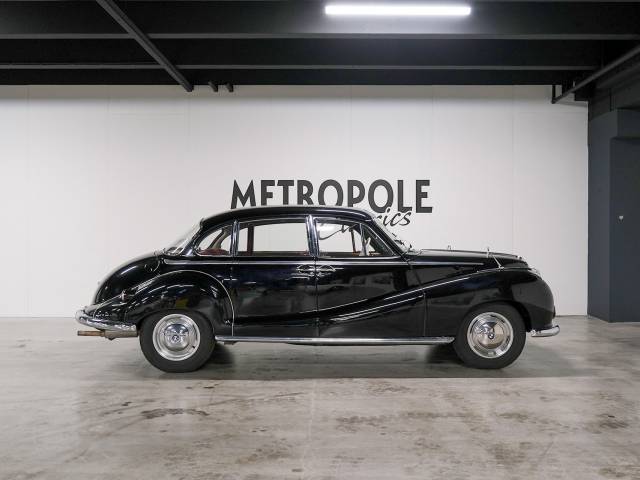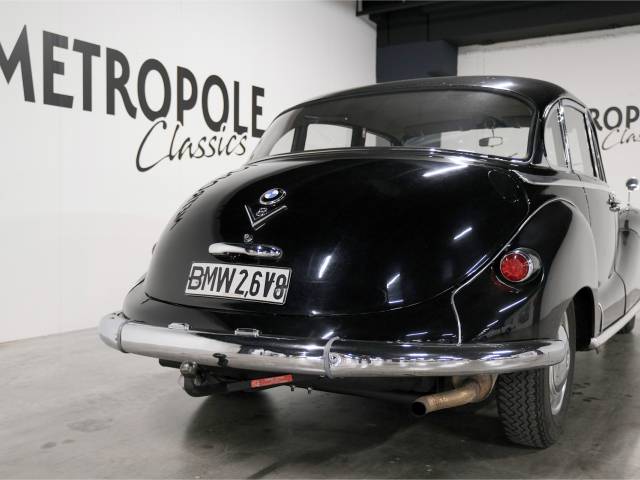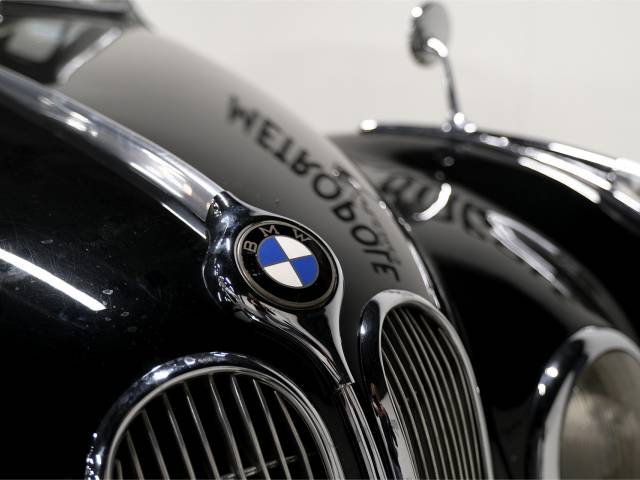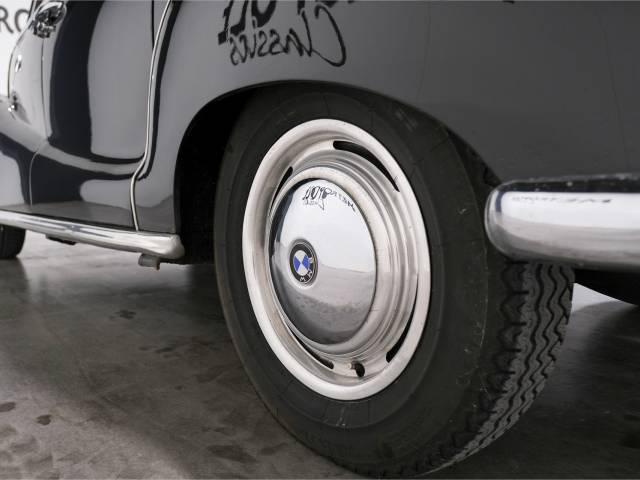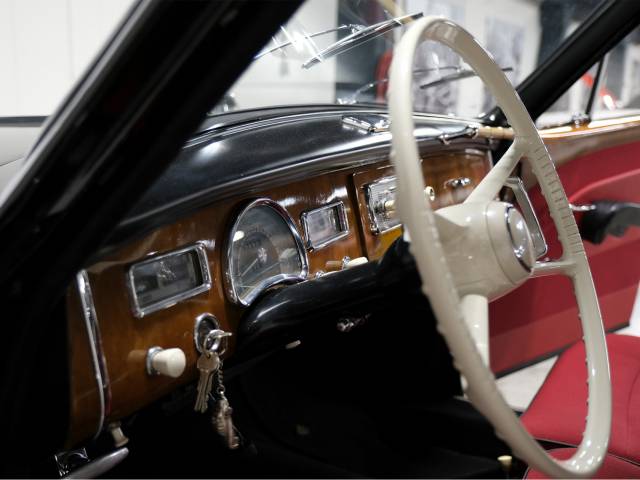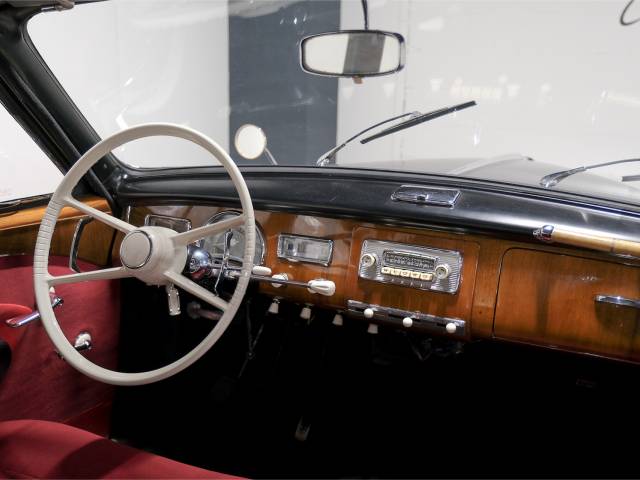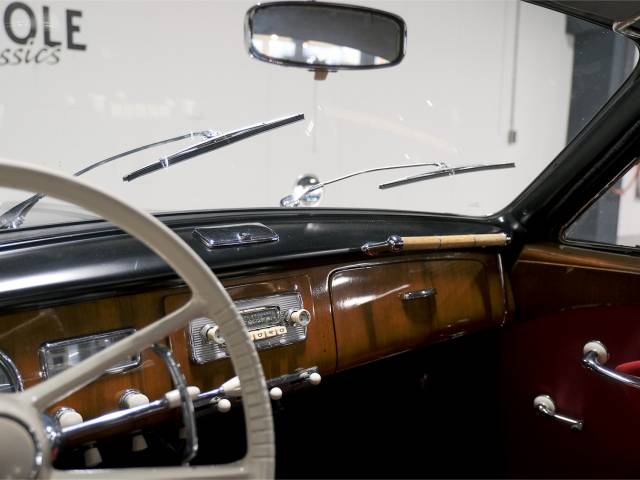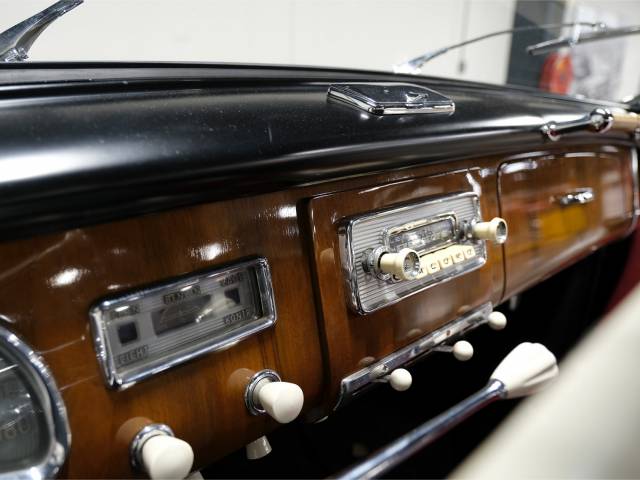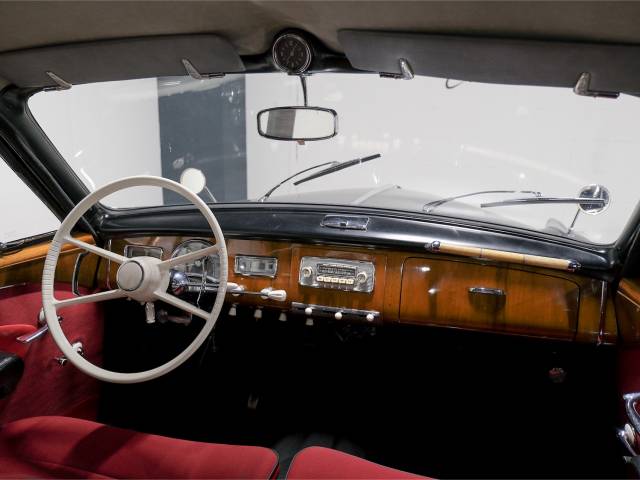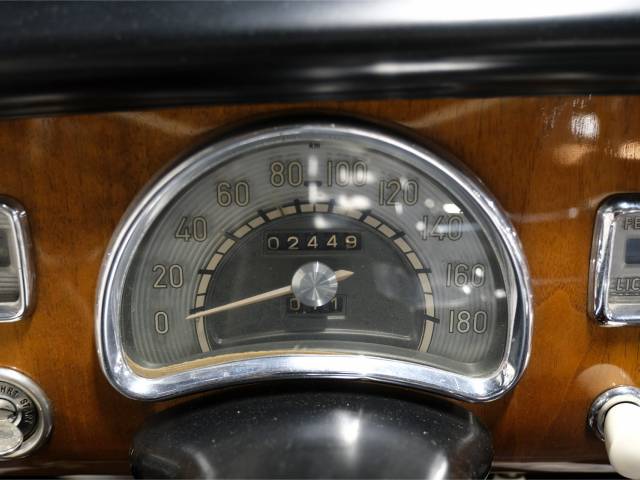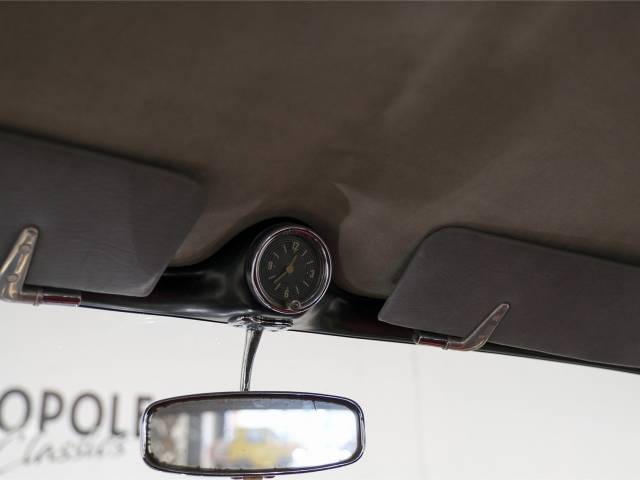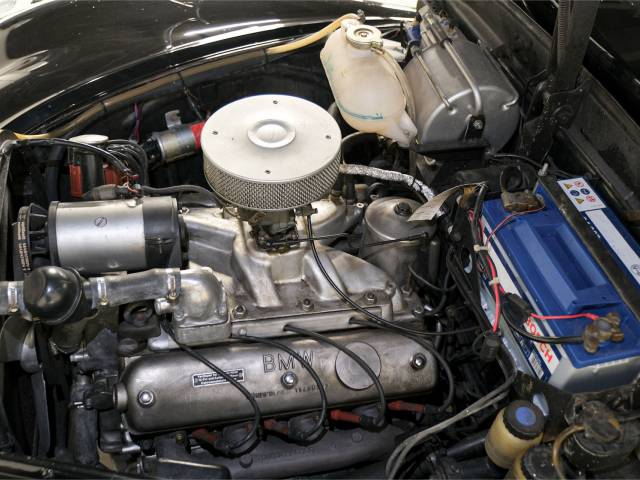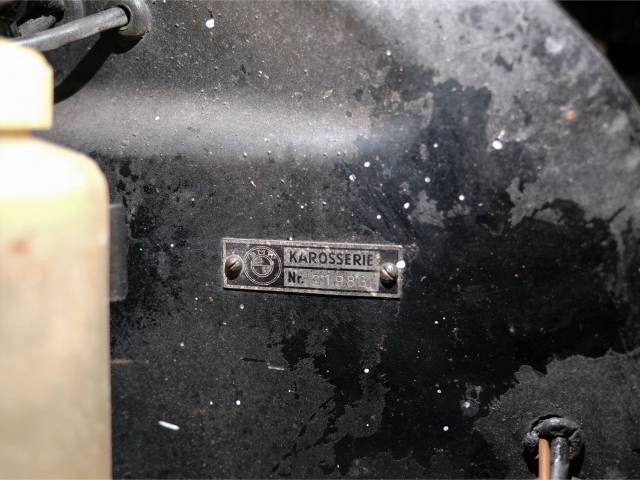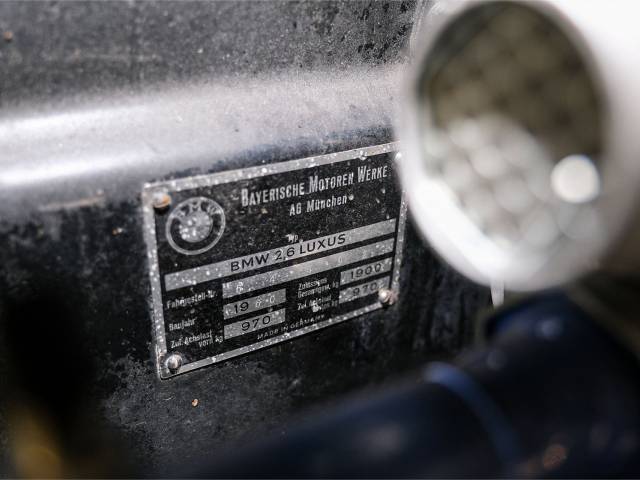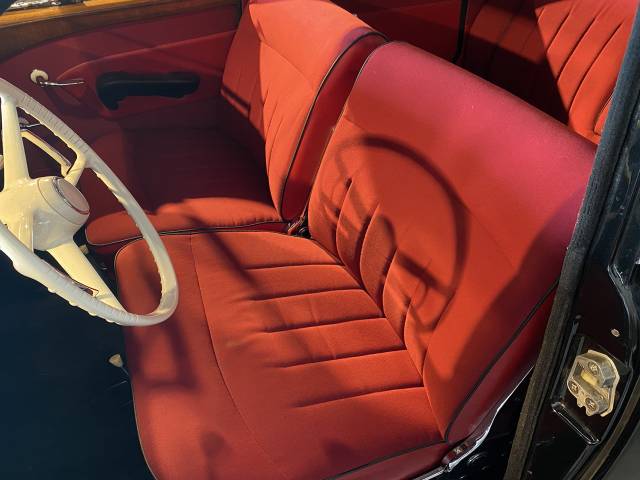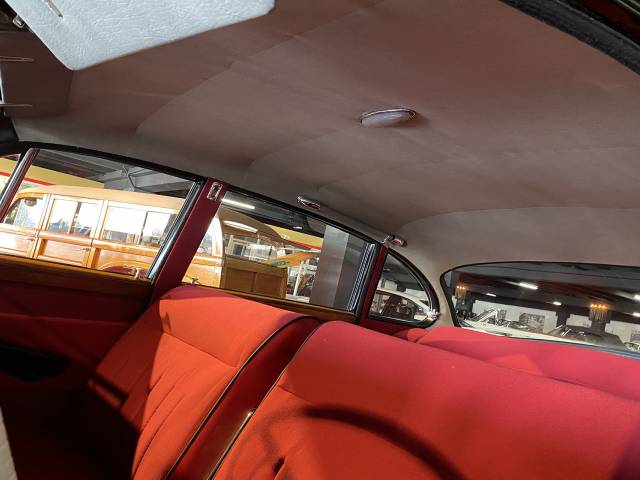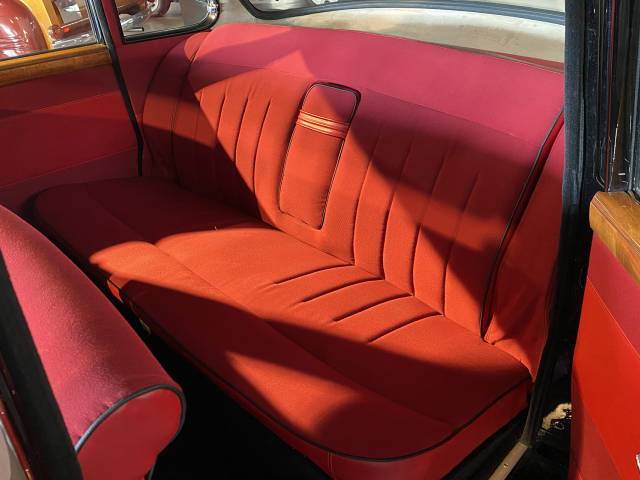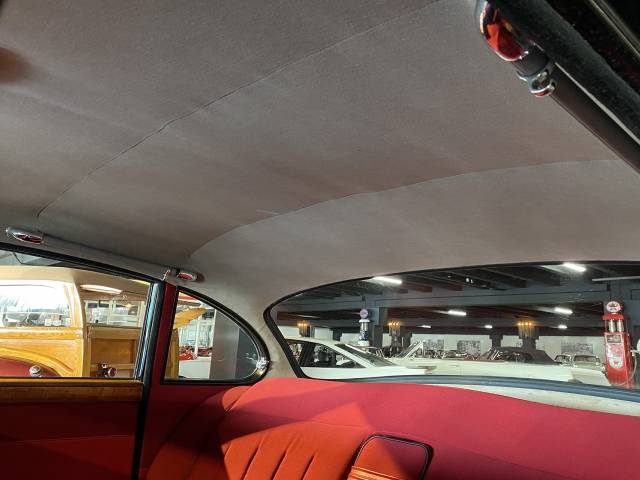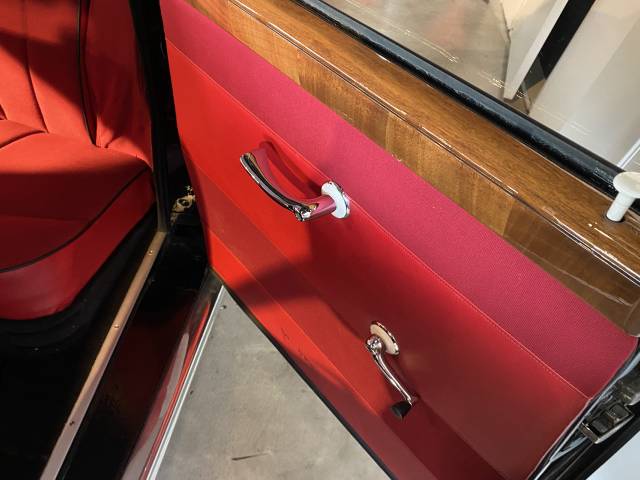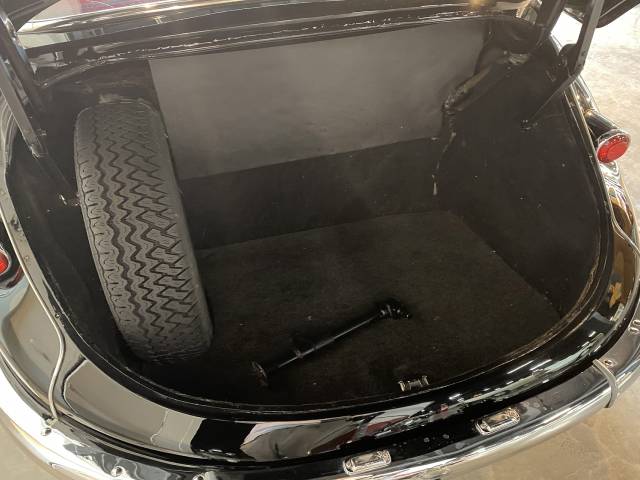 BMW 5 Serie 502 2.6 ltr V8.Mint conditioning.1960 M0301 - S0318
Dealer

away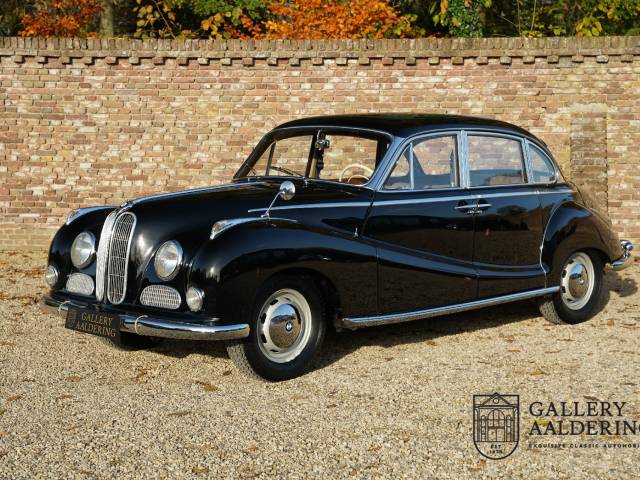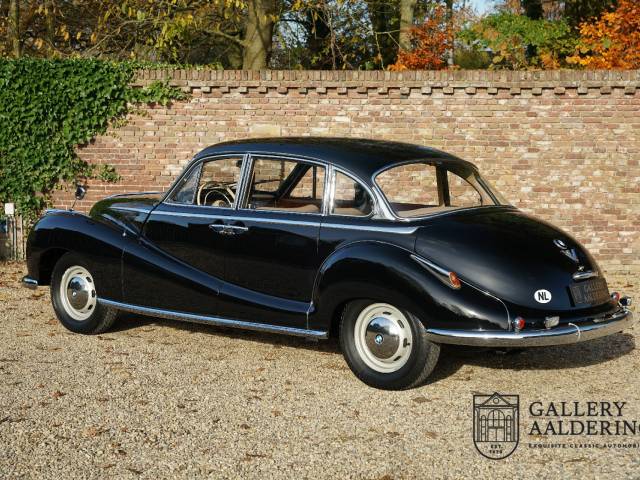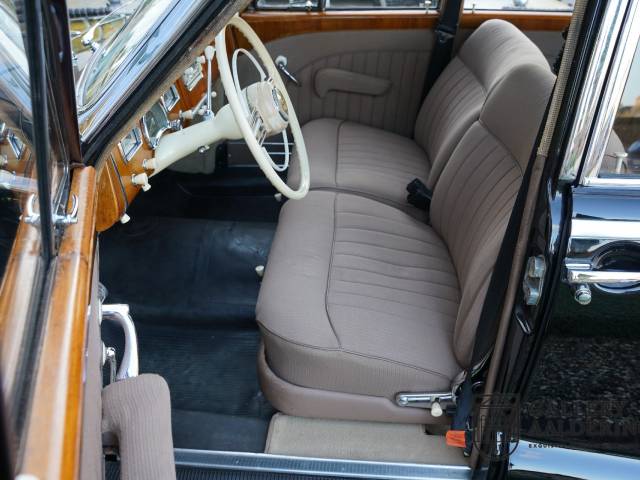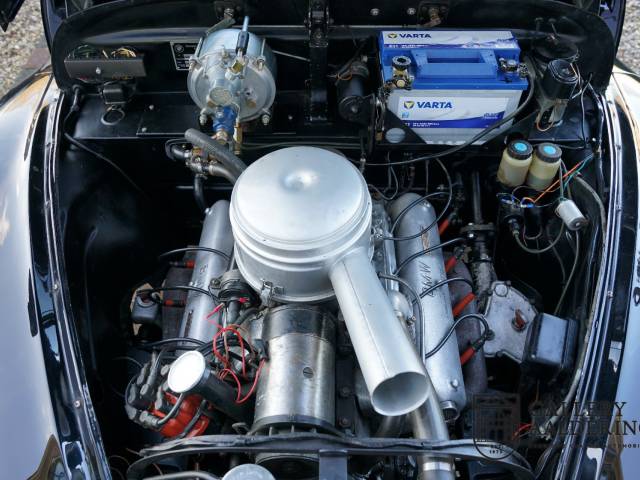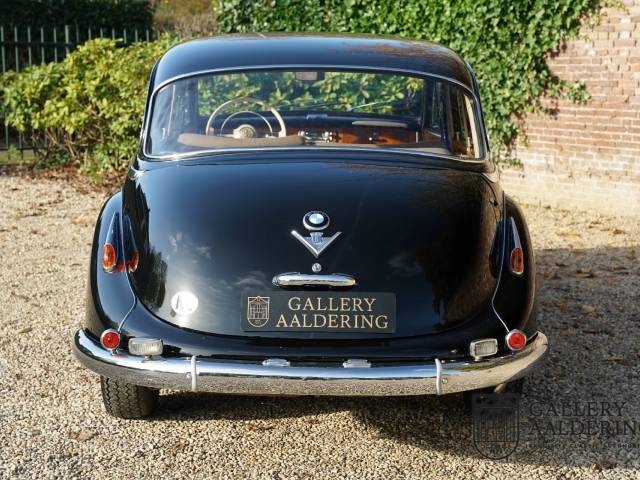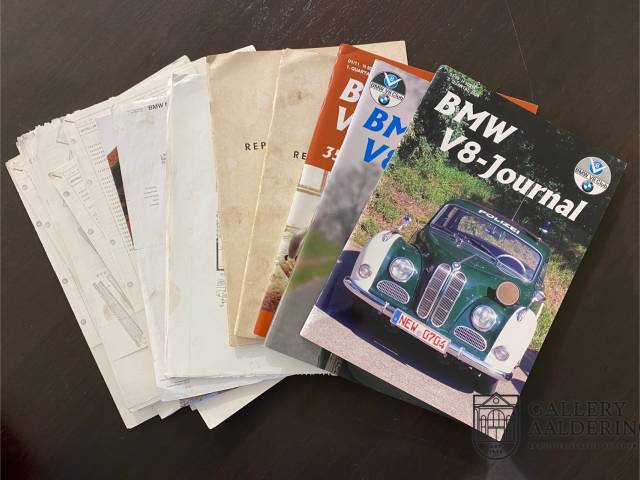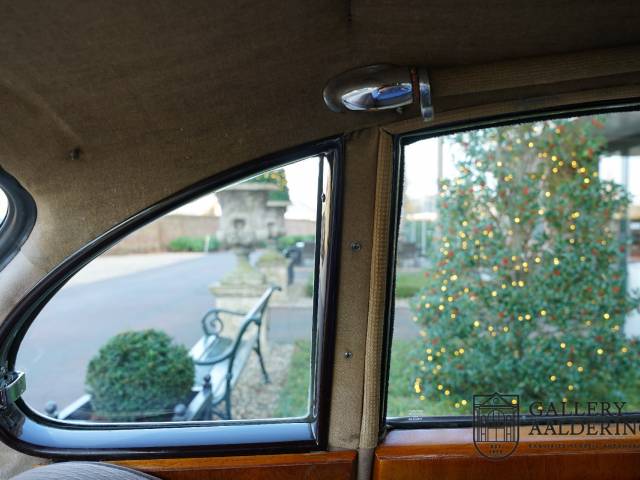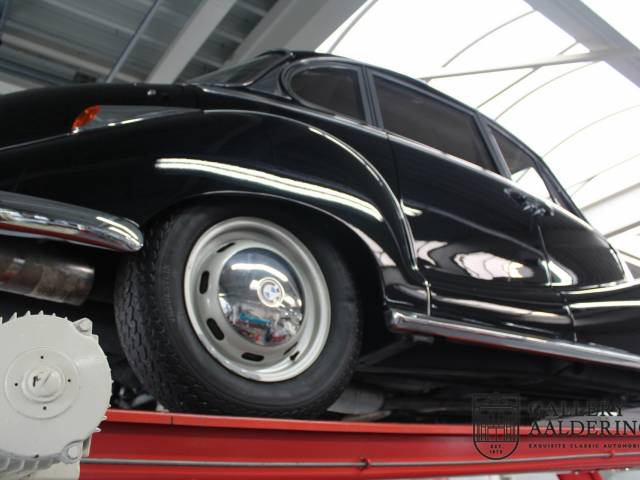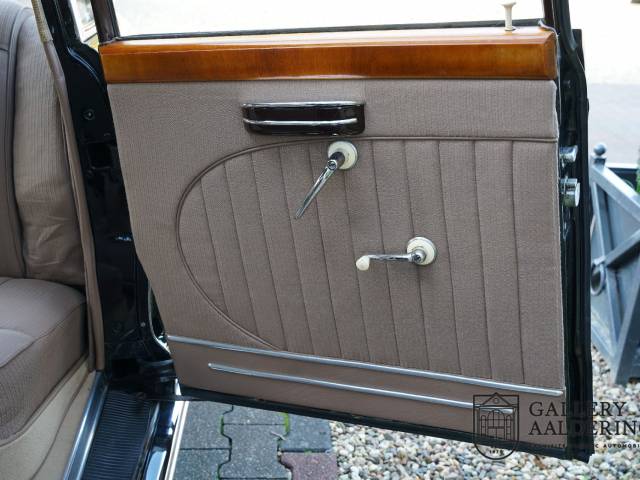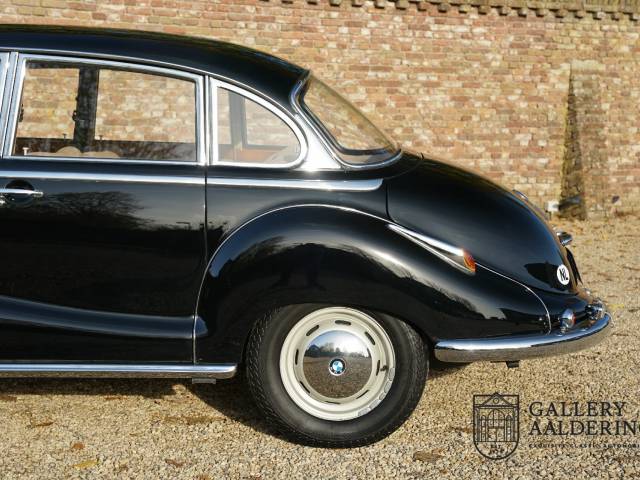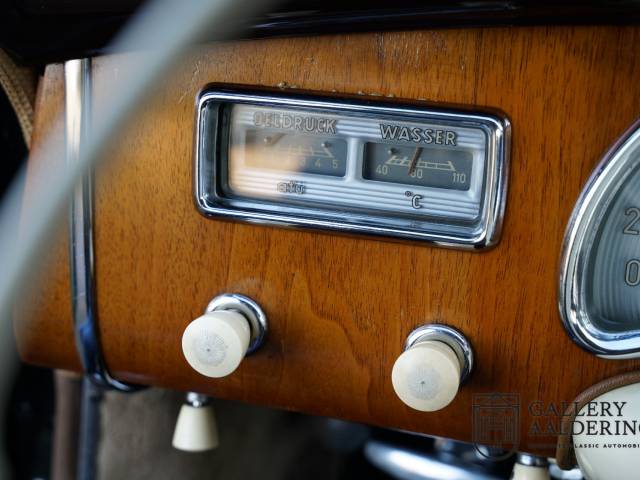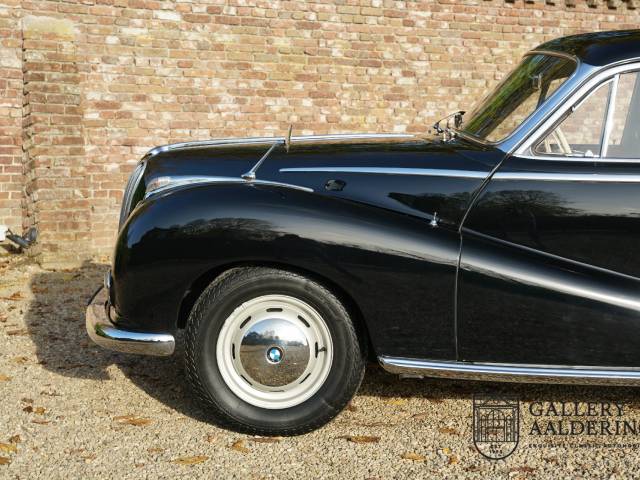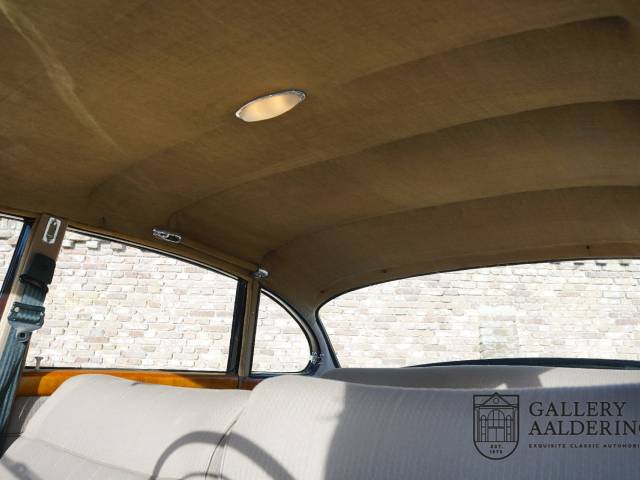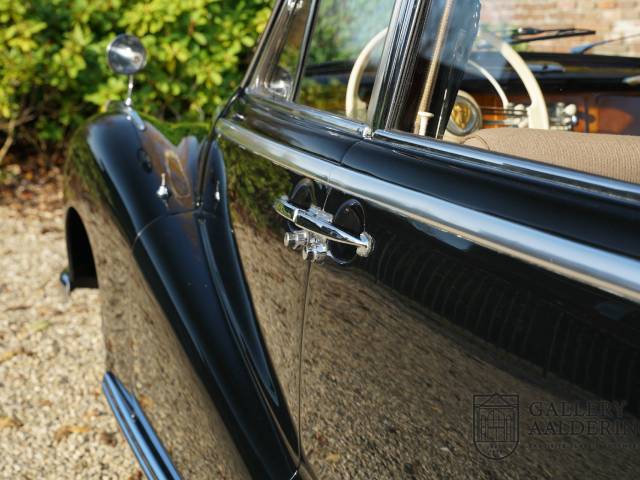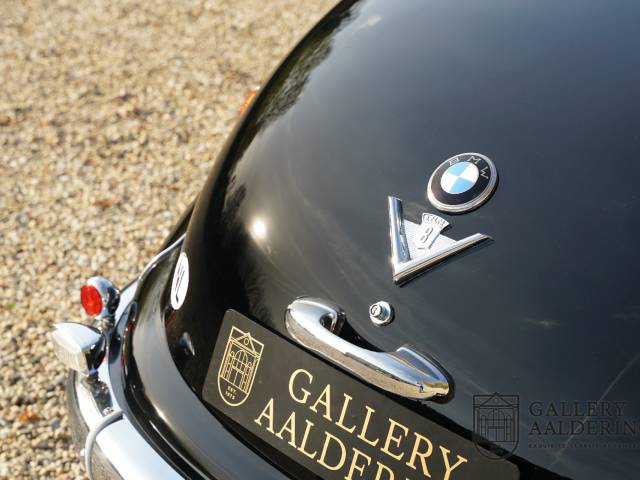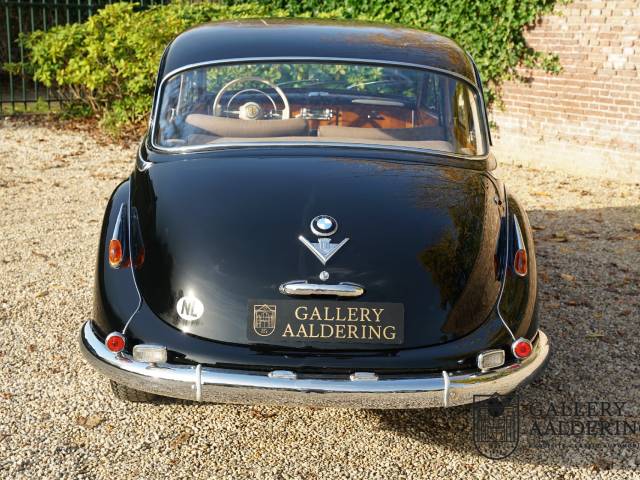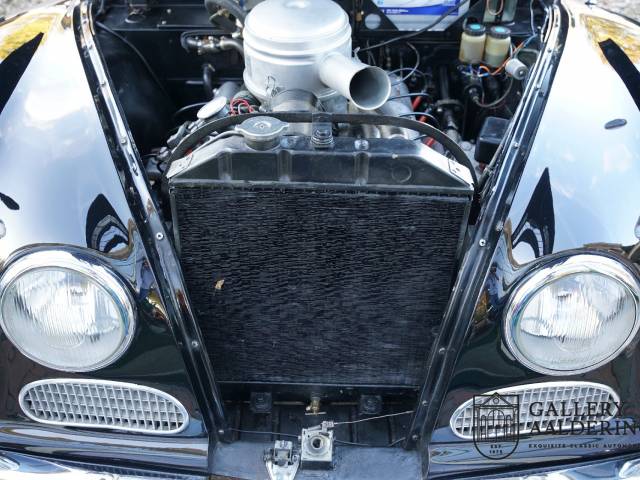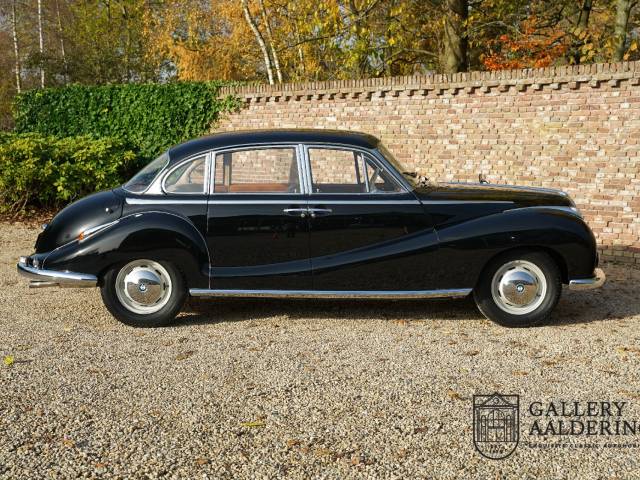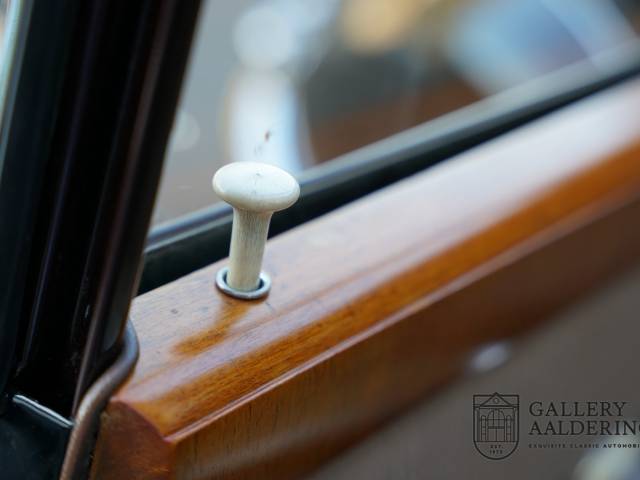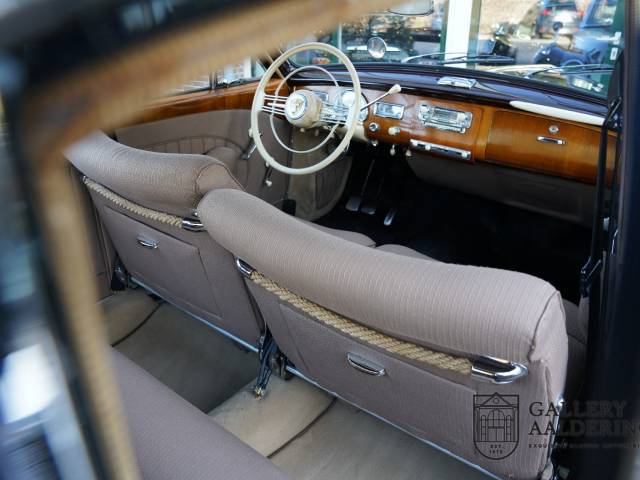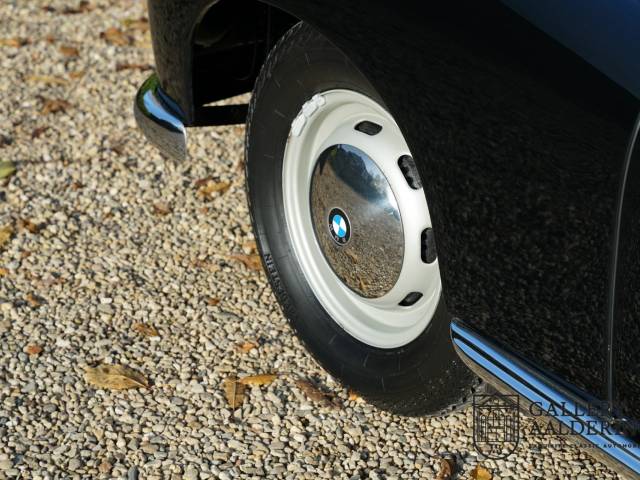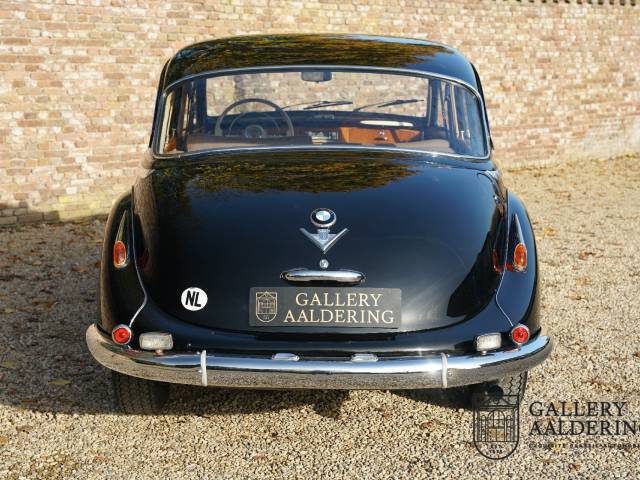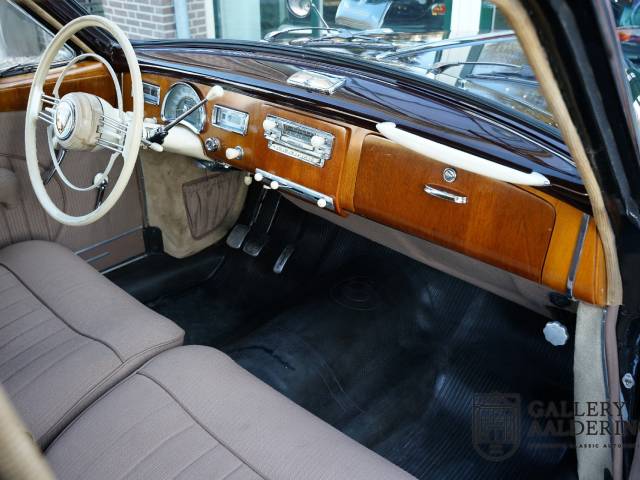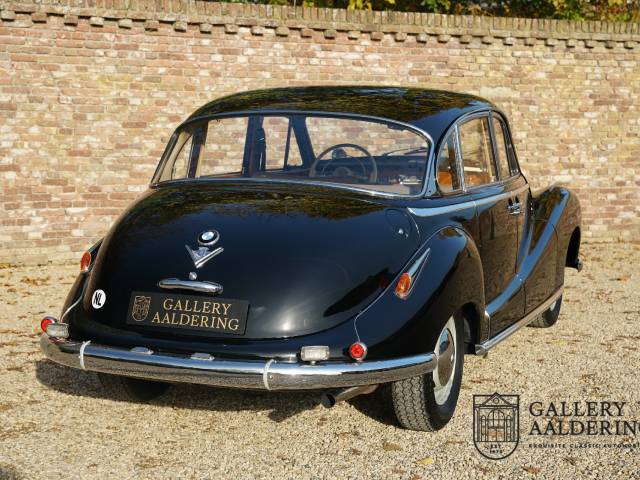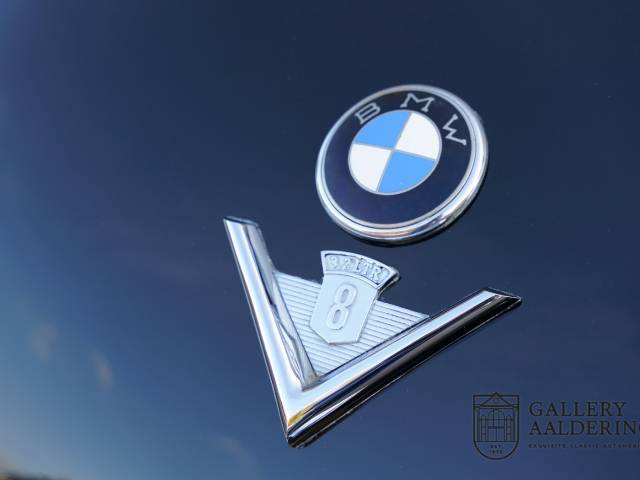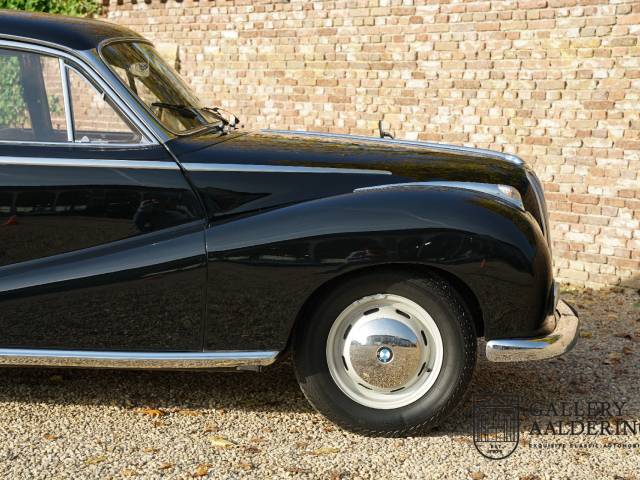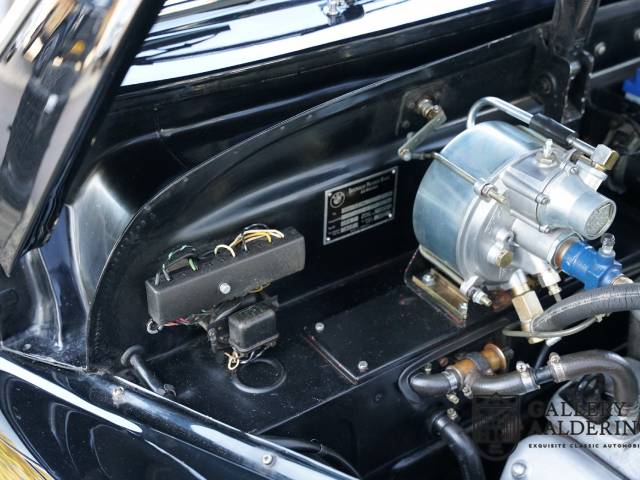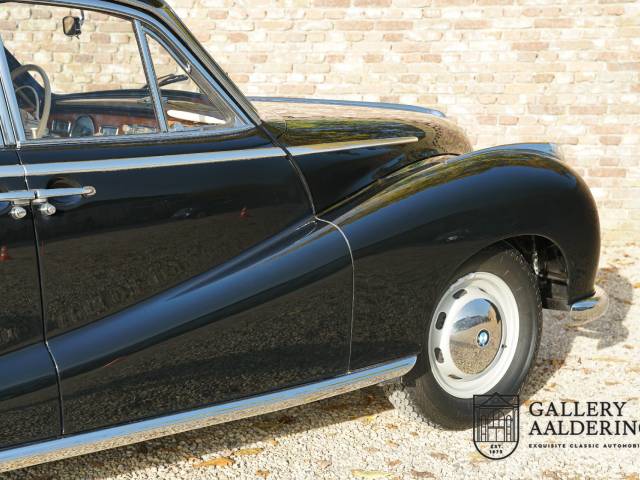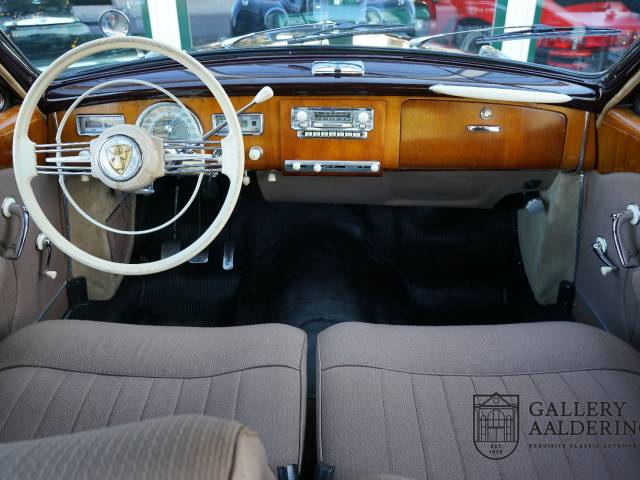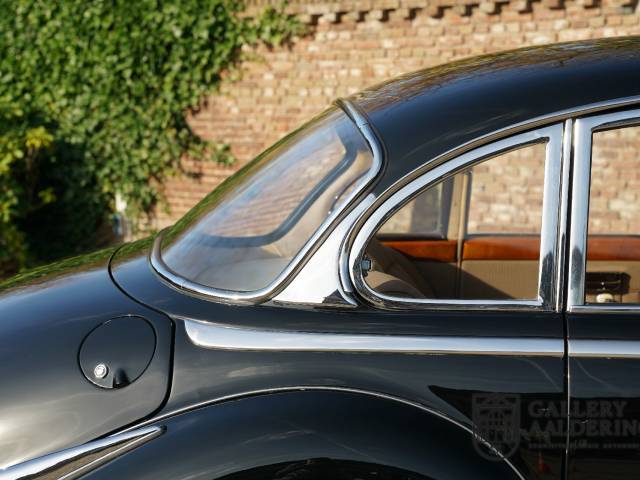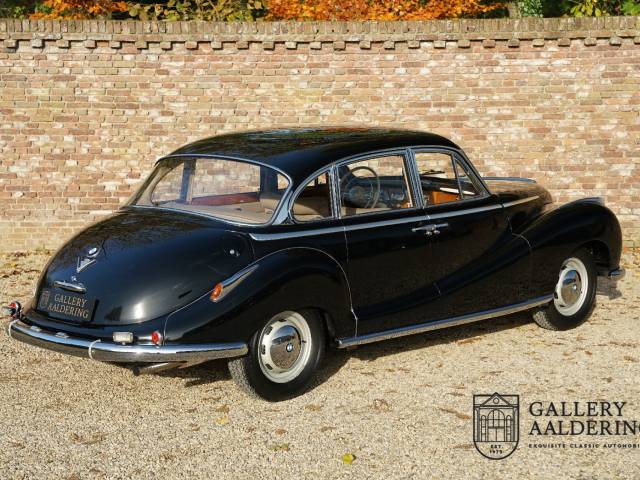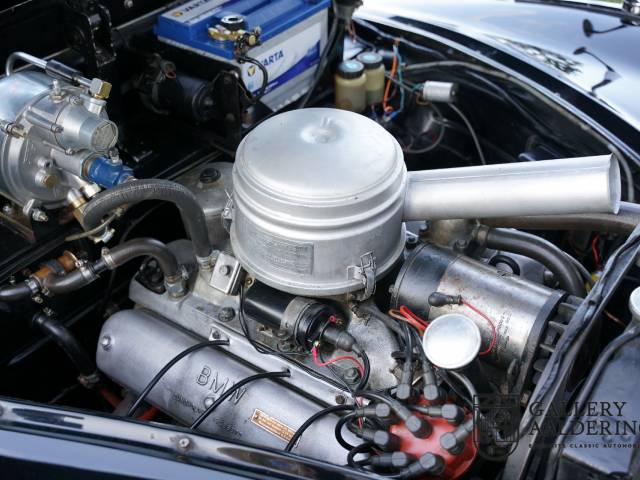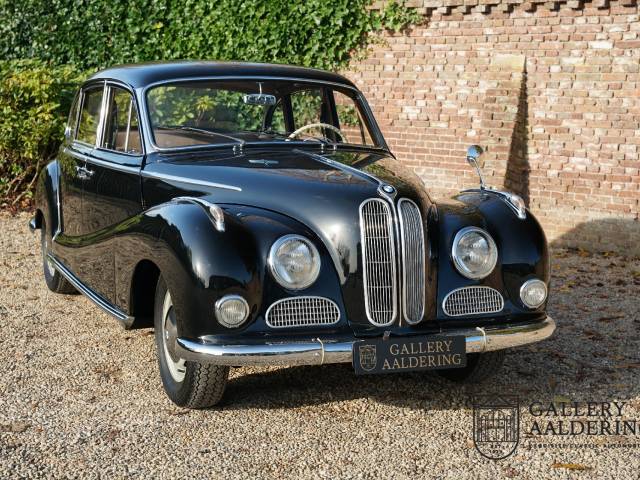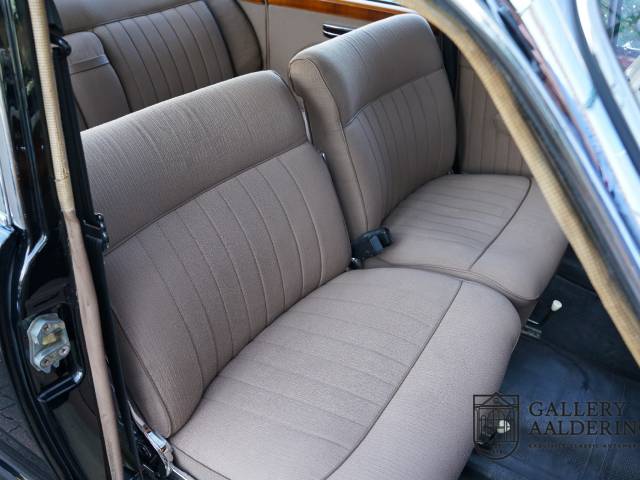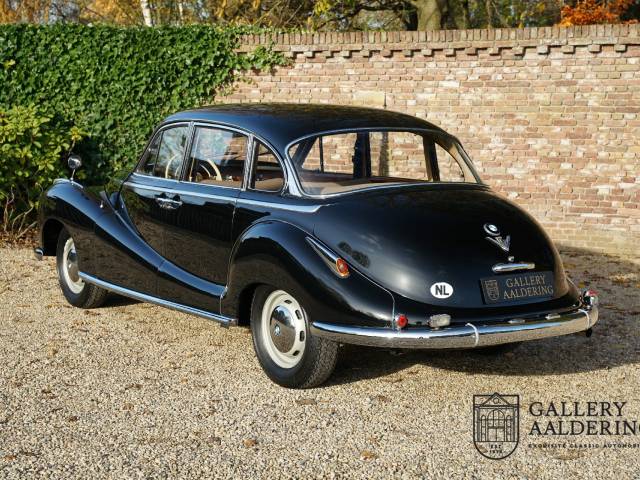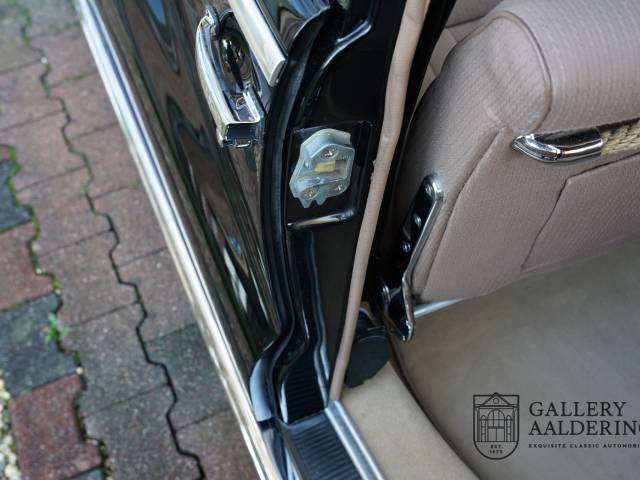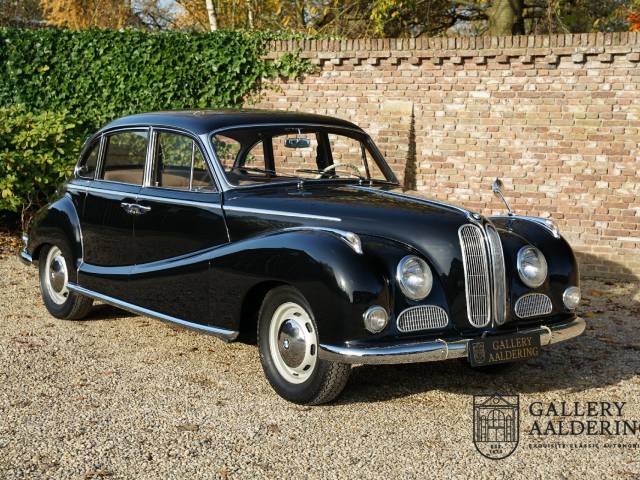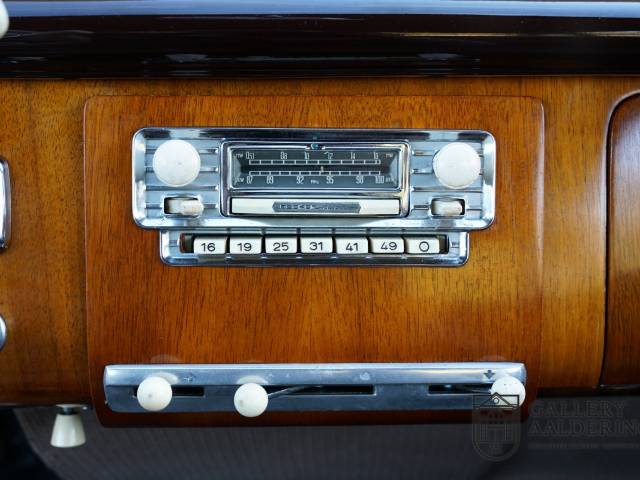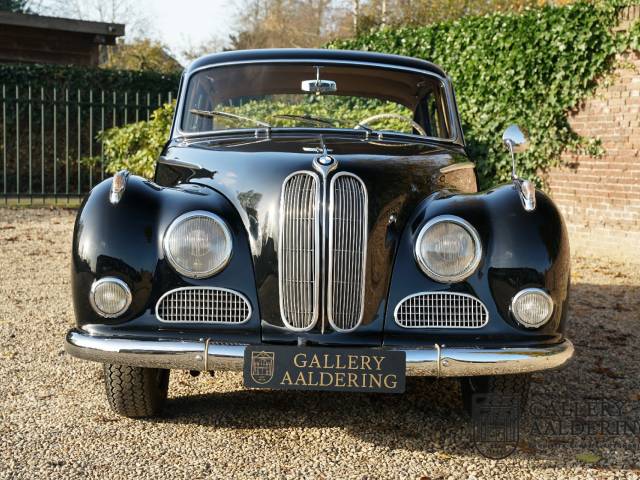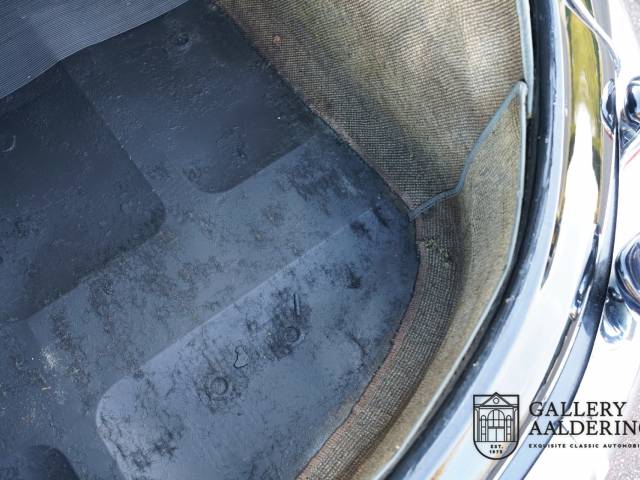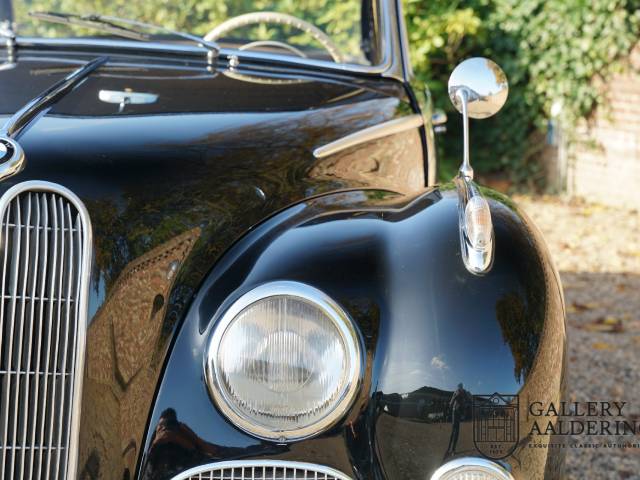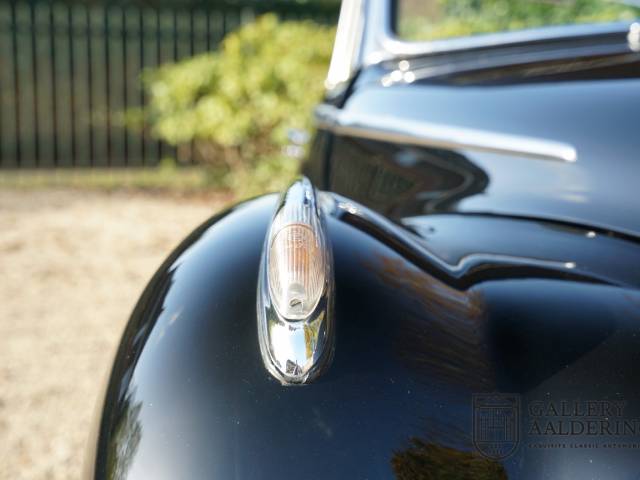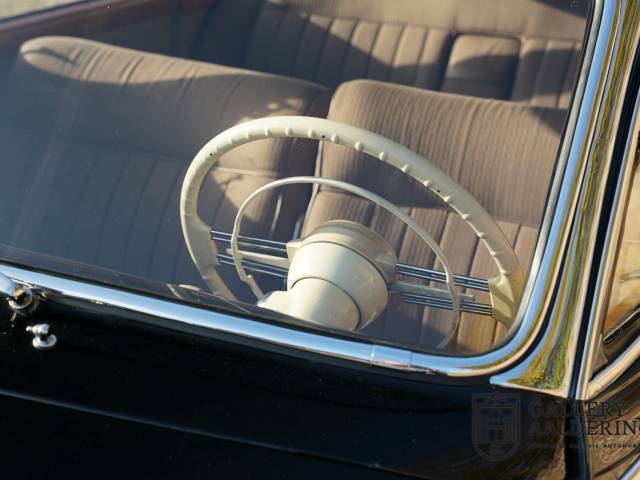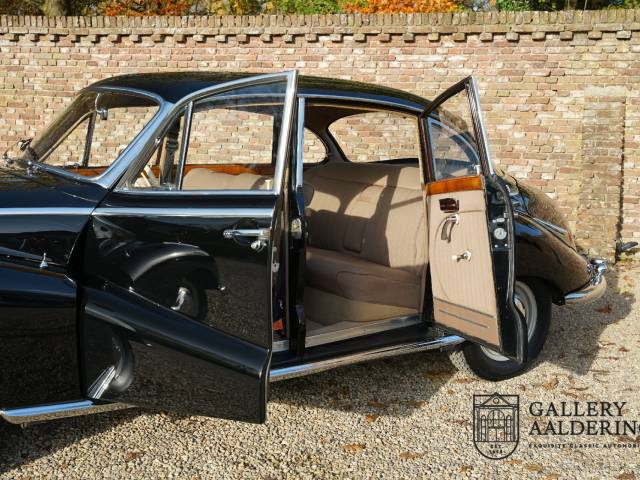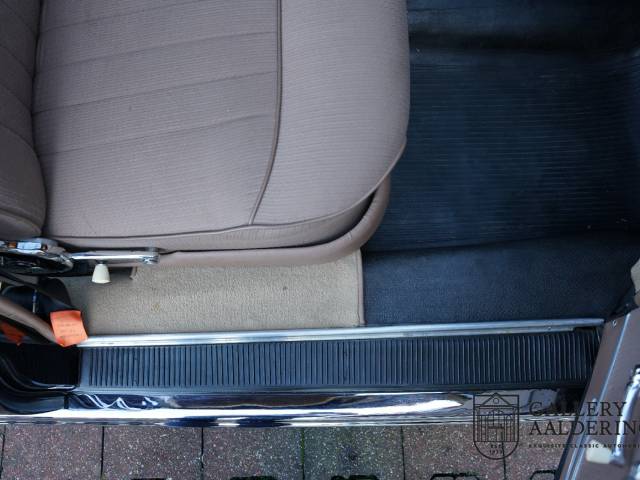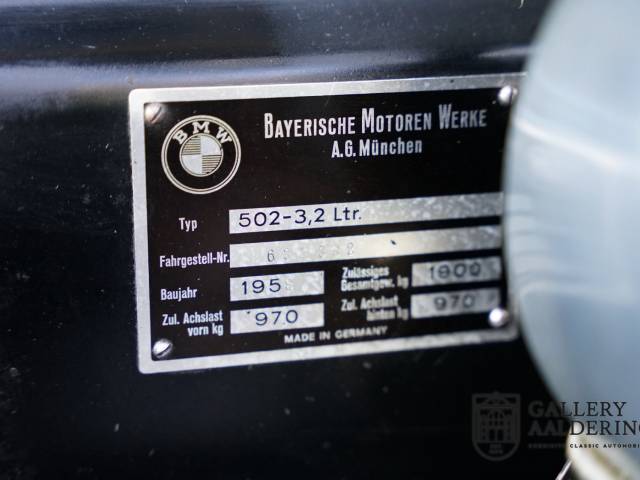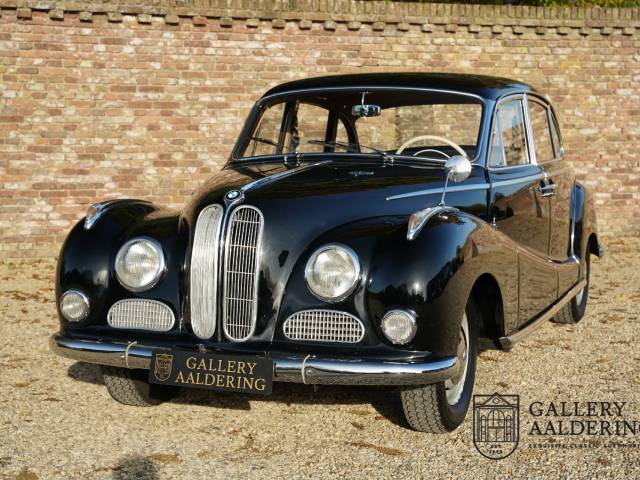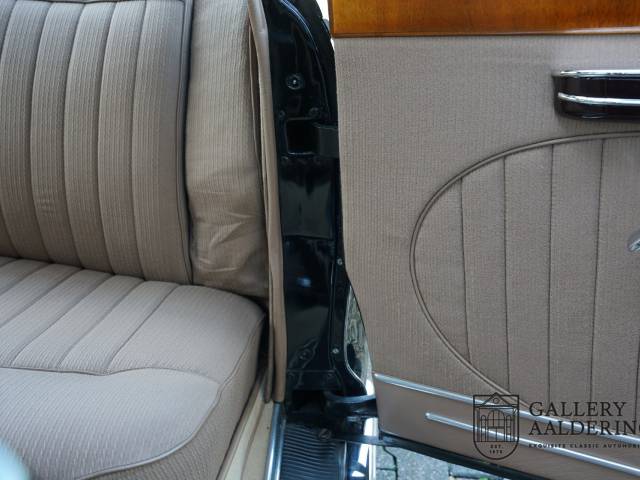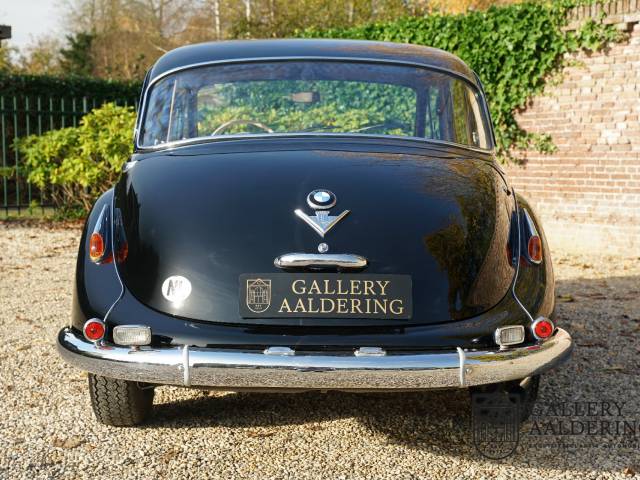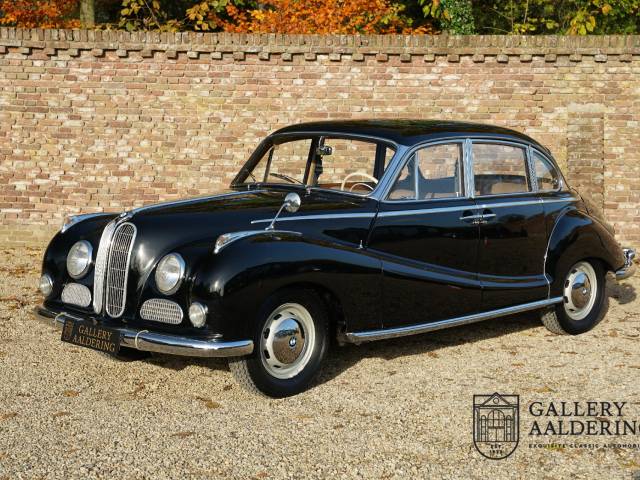 BMW 5 Serie 502 Stunning condition, V8 engine, manual transmission
Dealer

away
Mille Miglia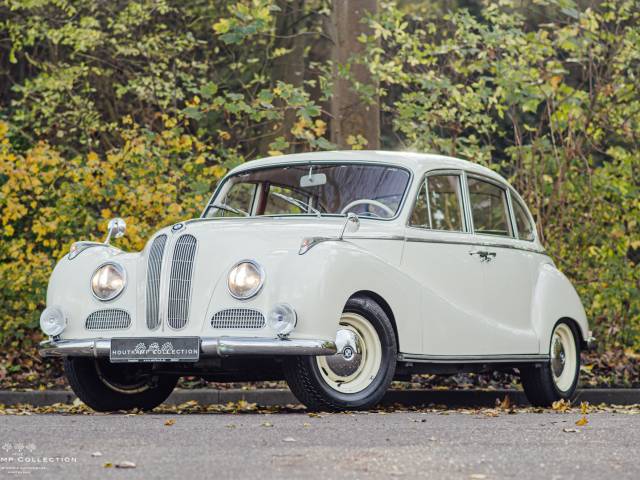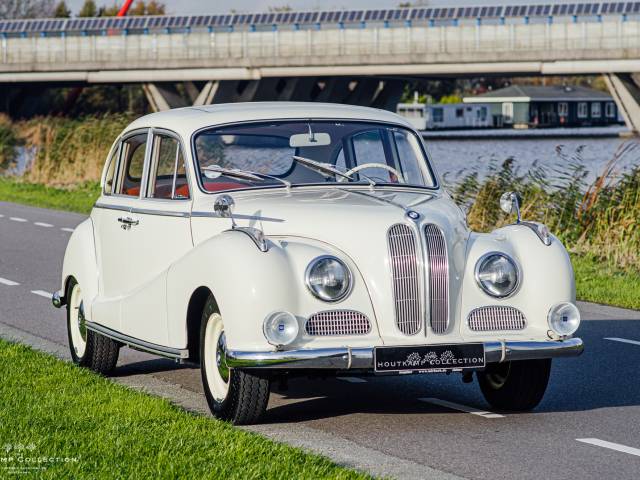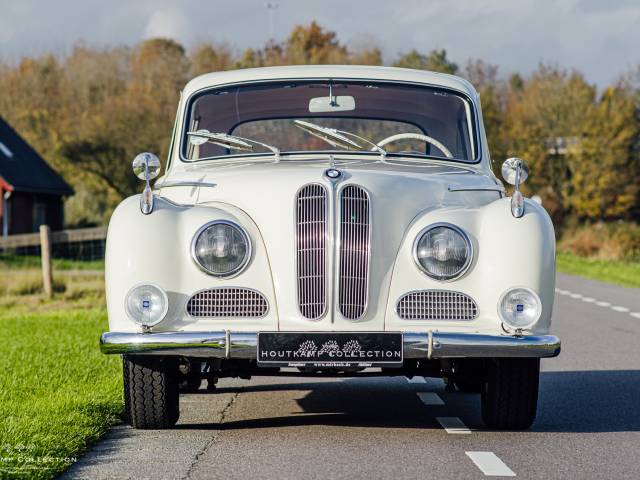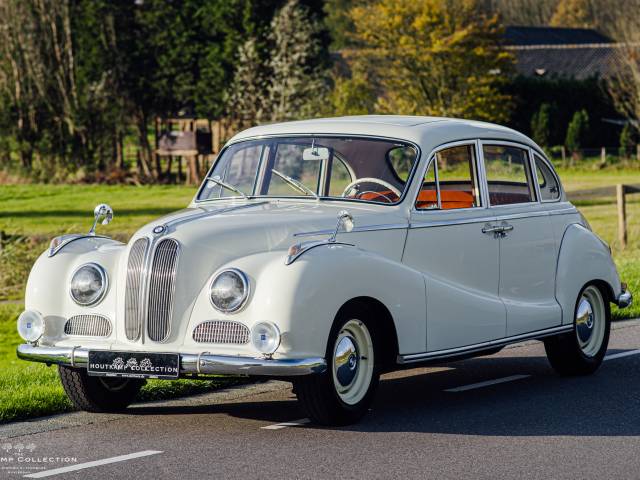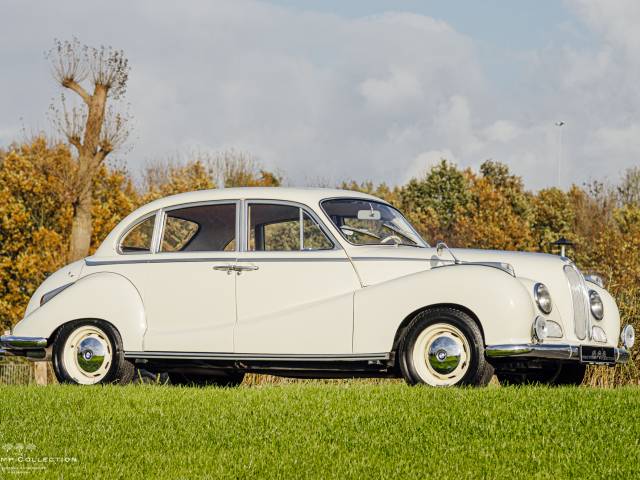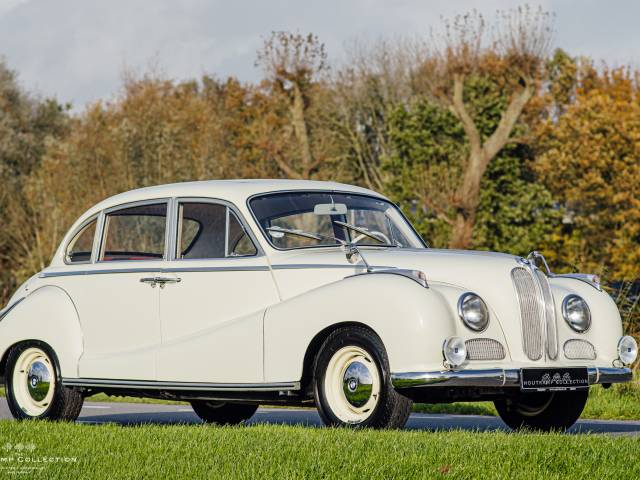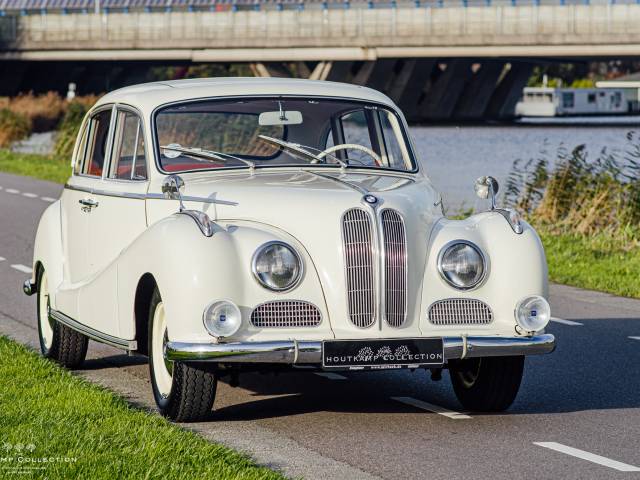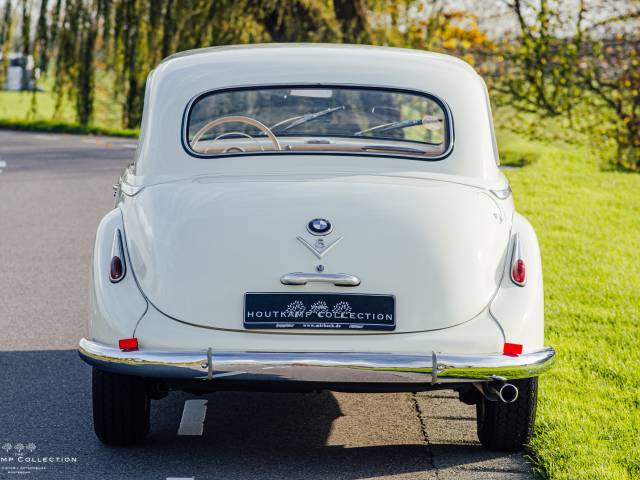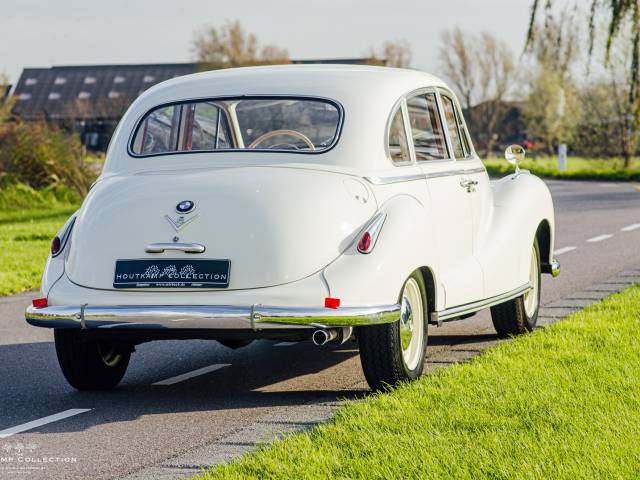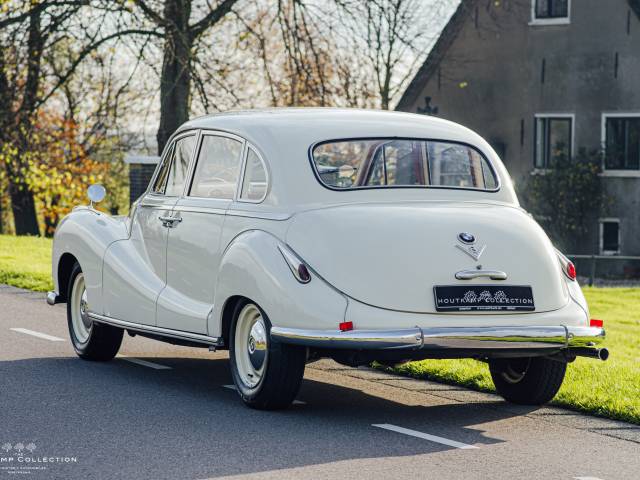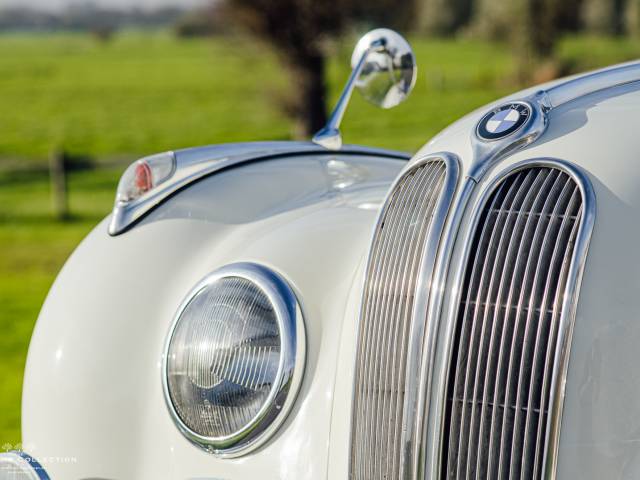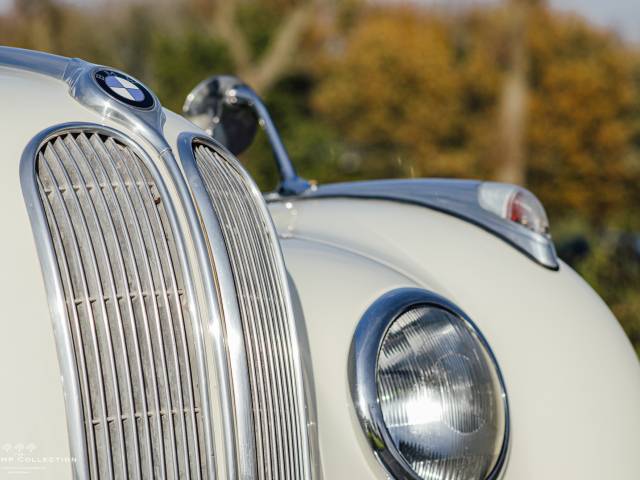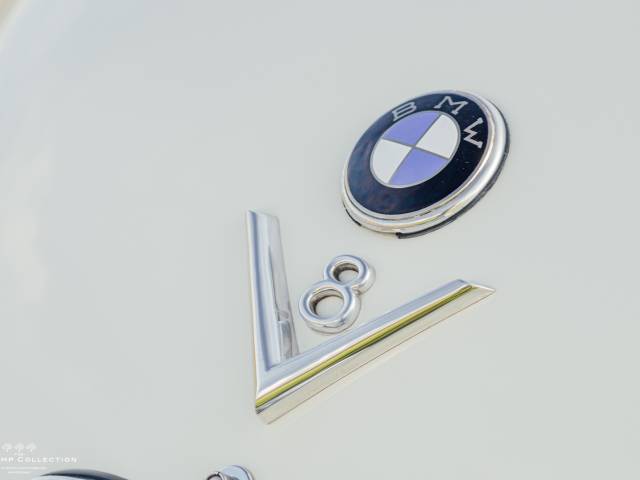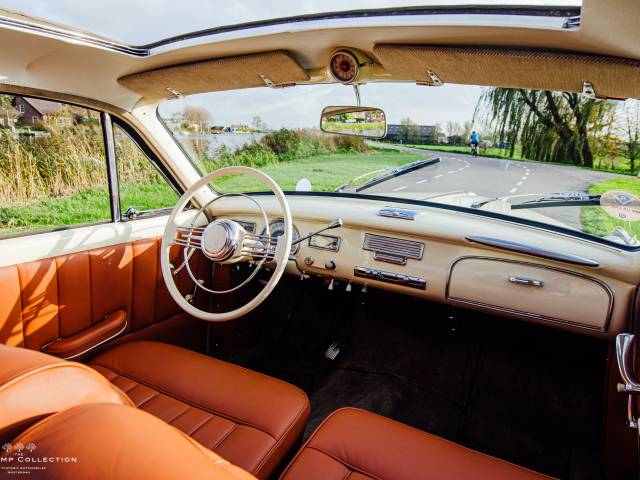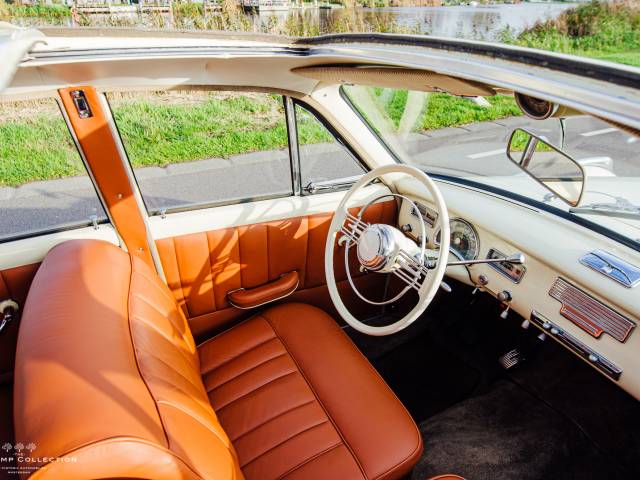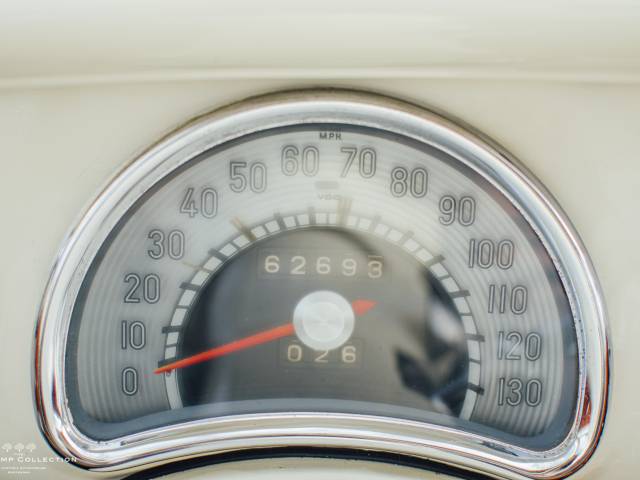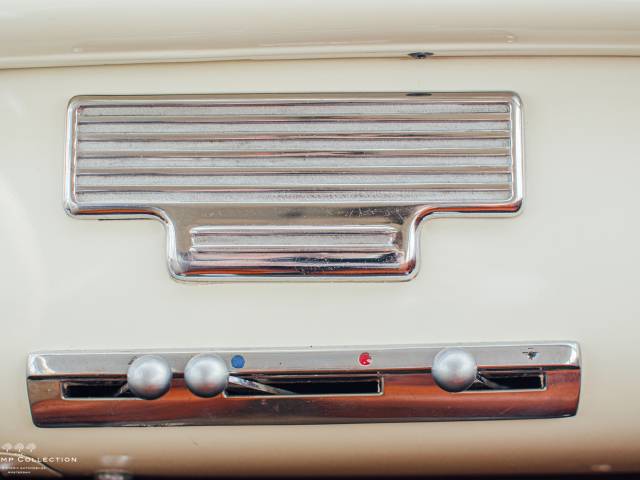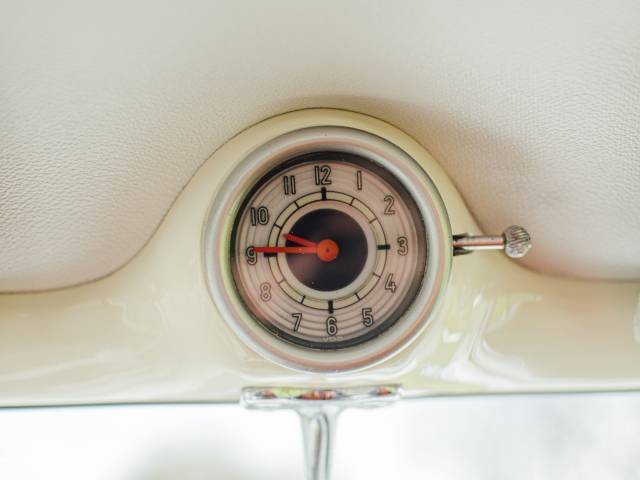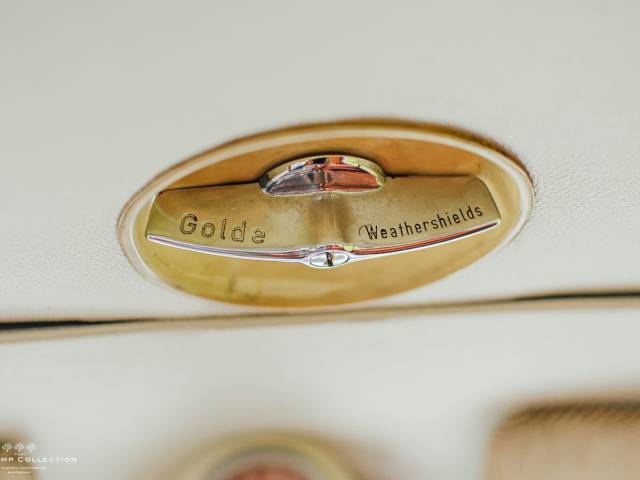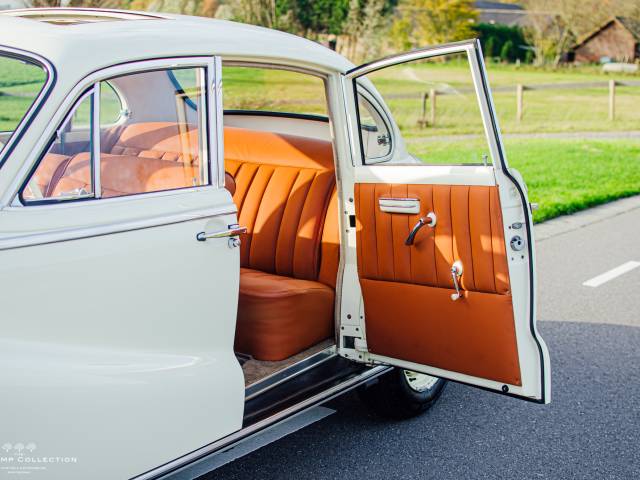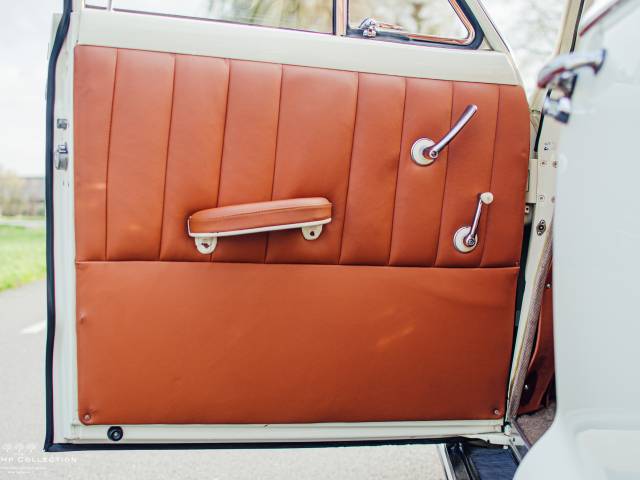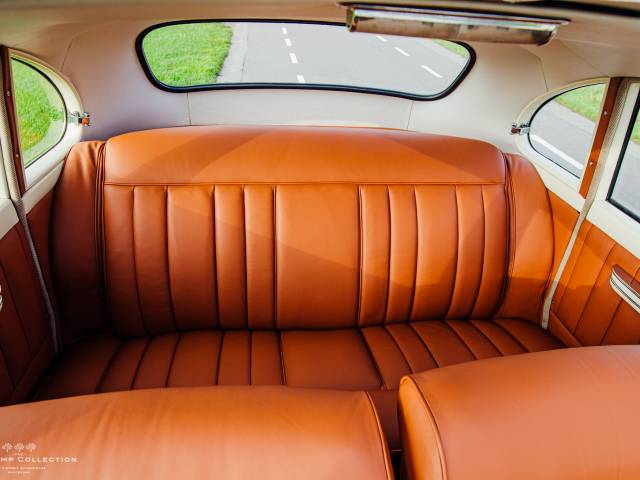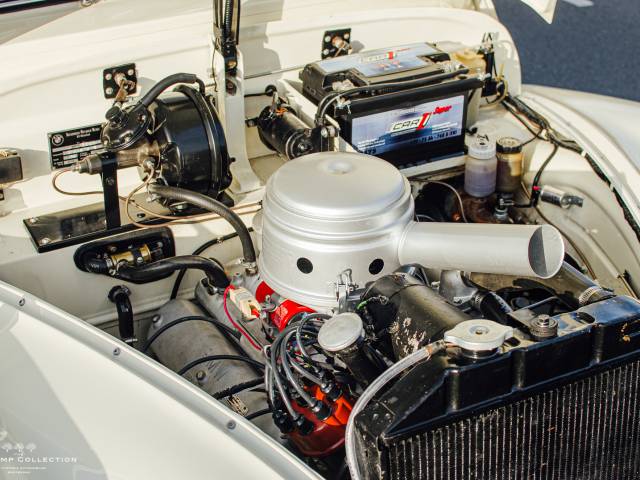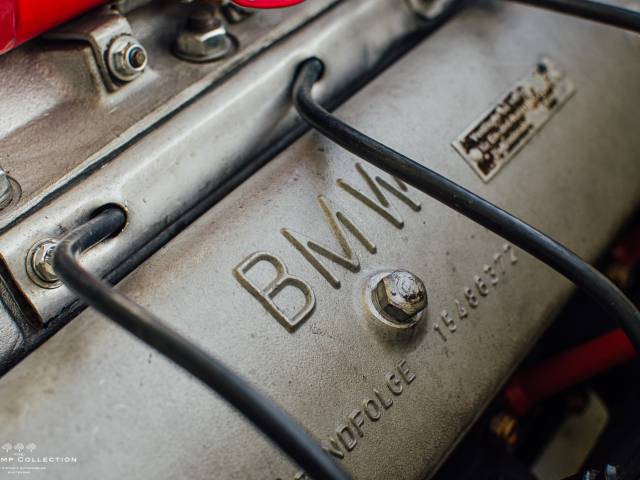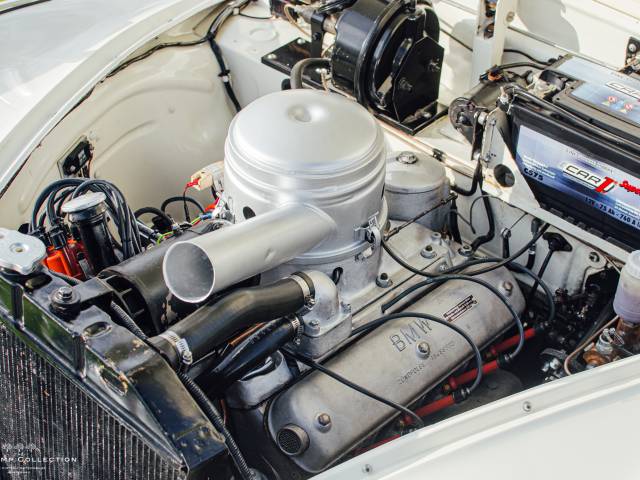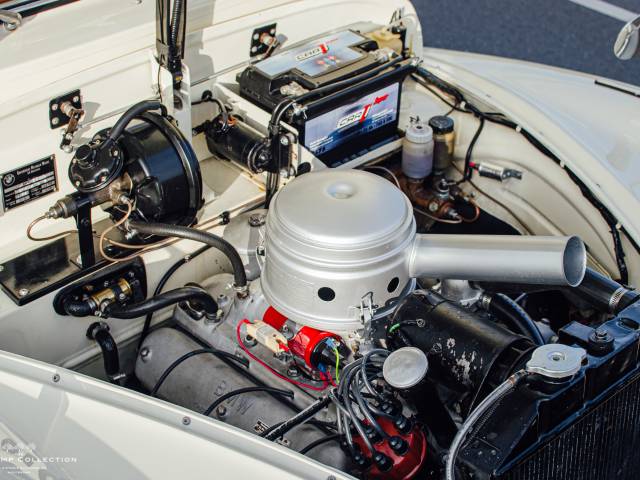 Dealer

away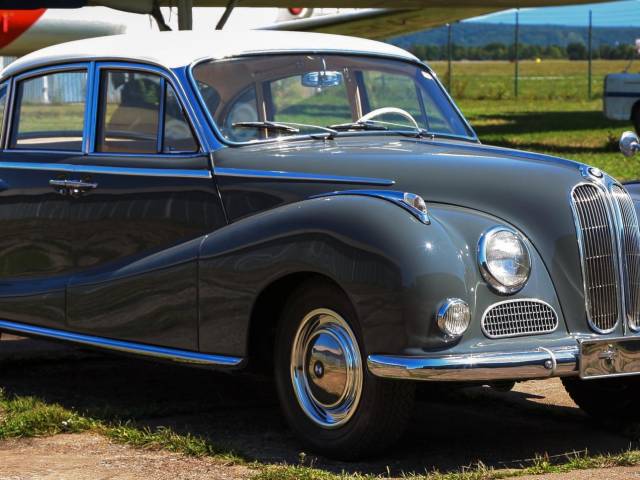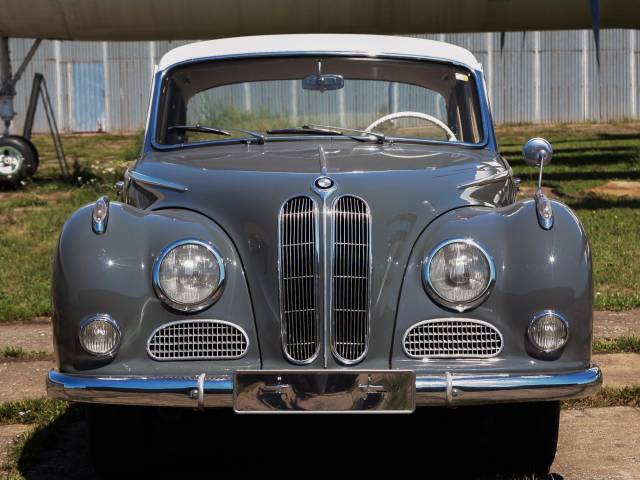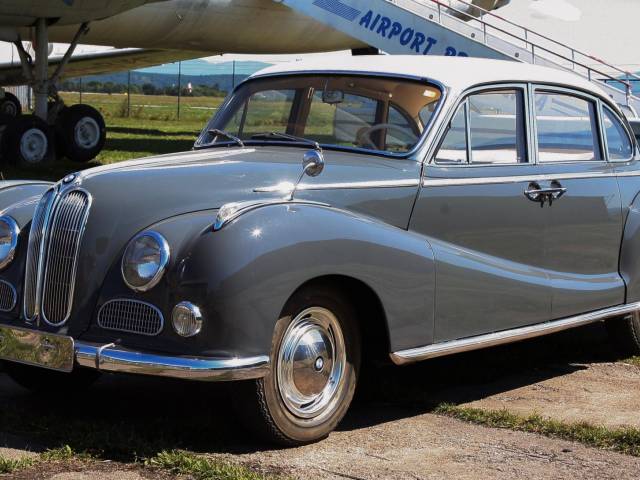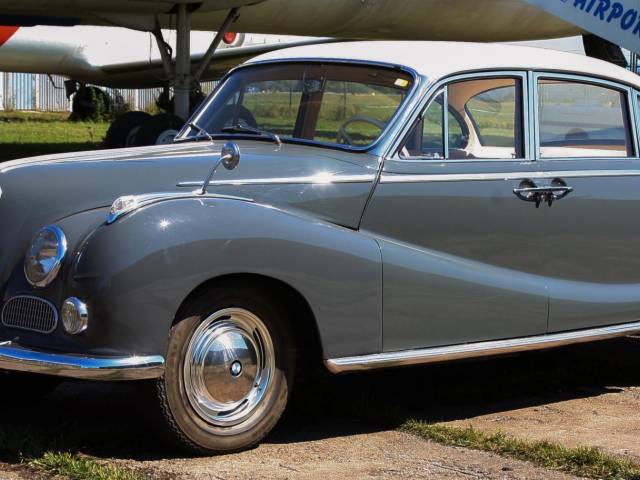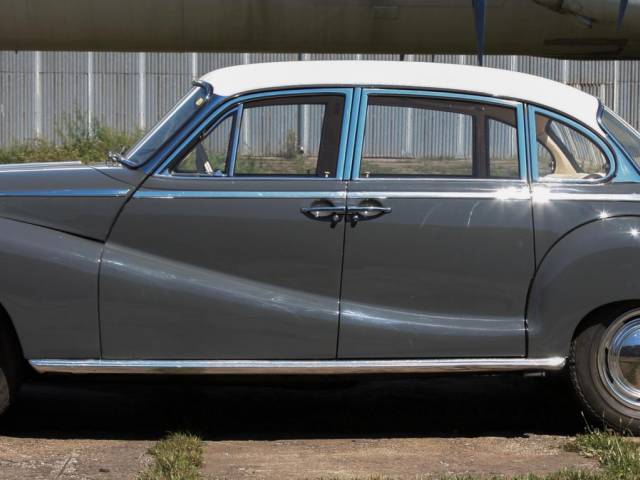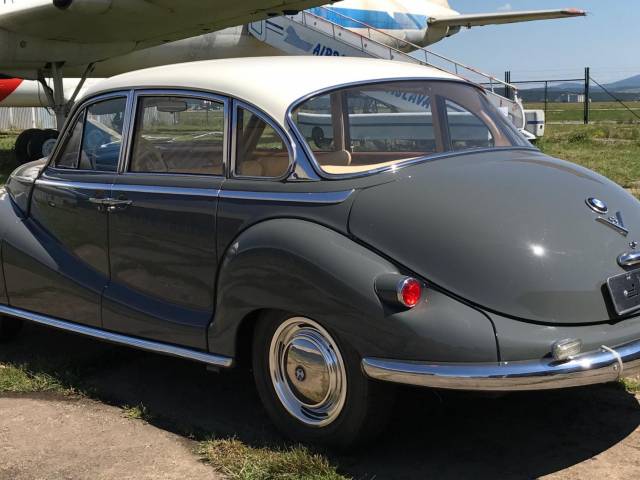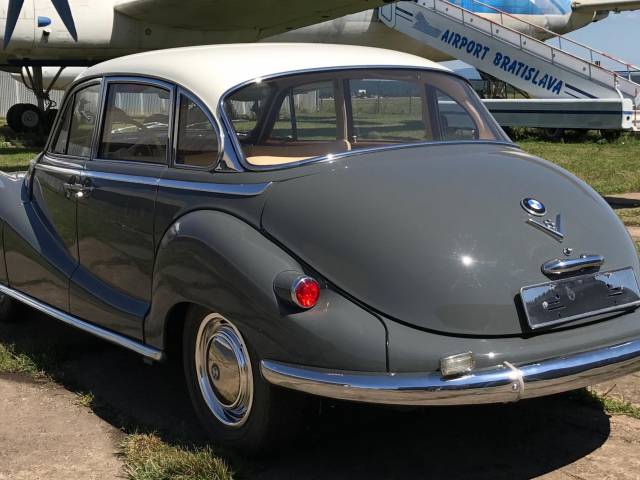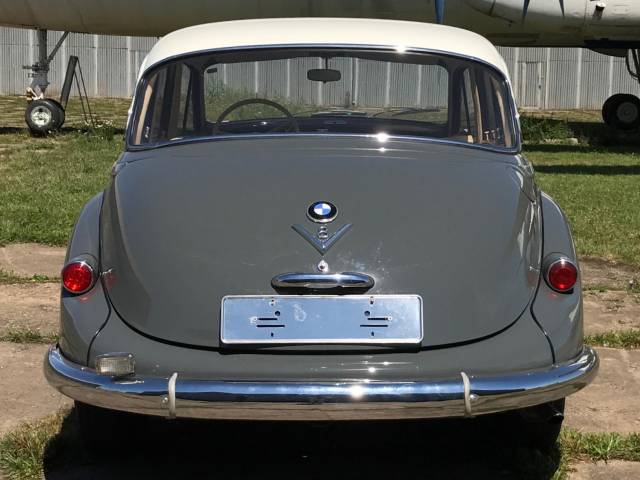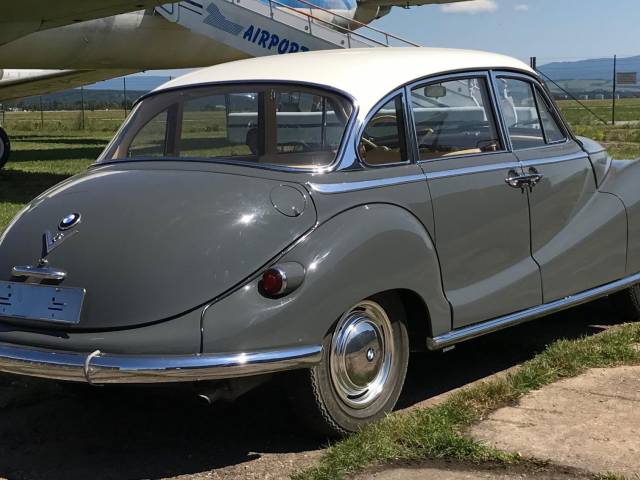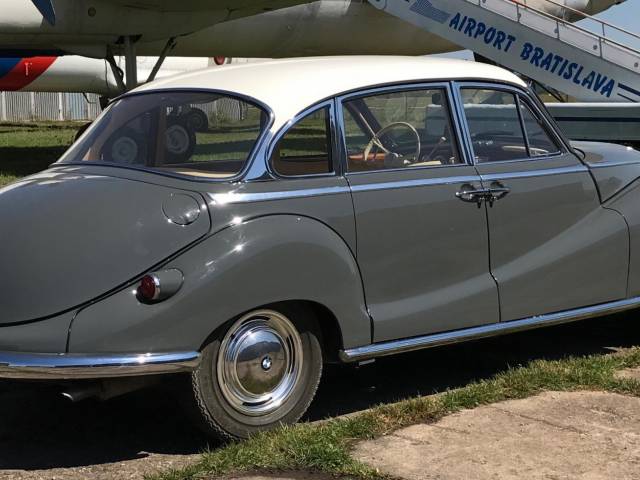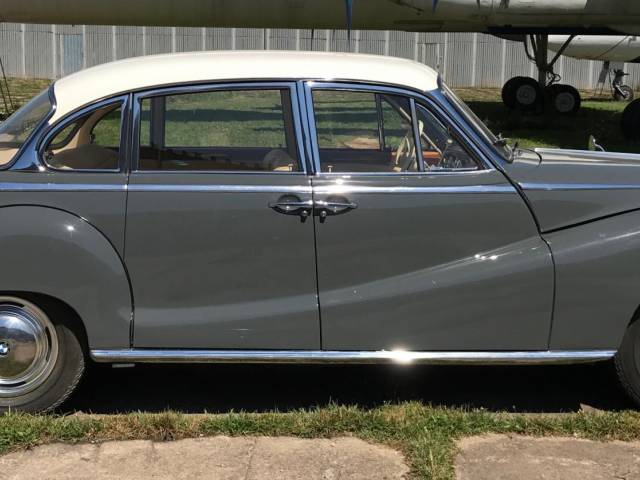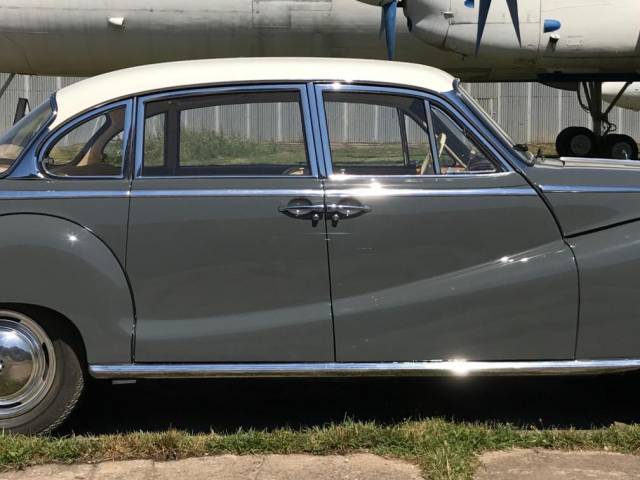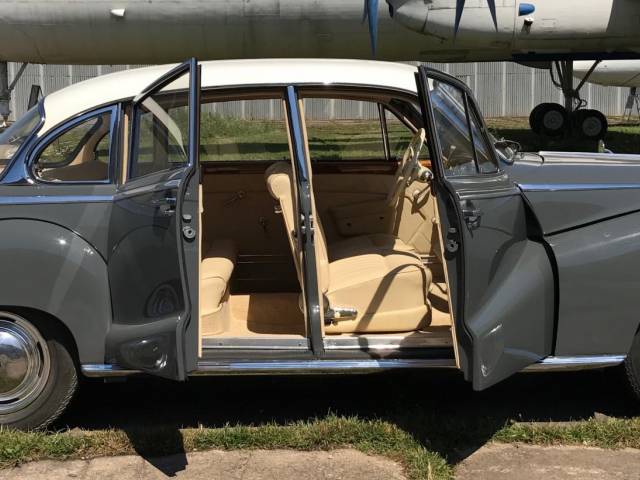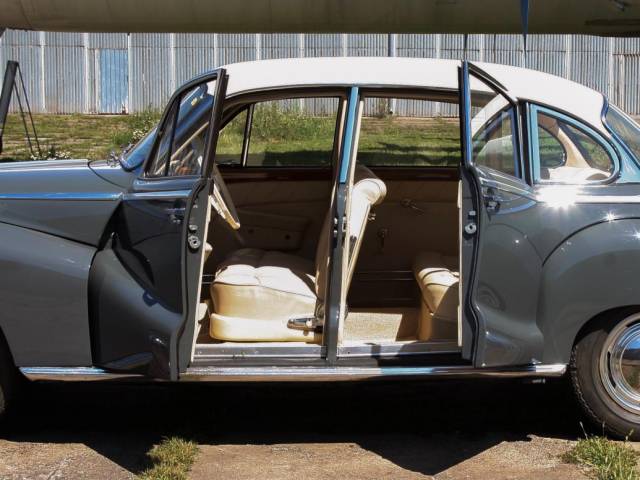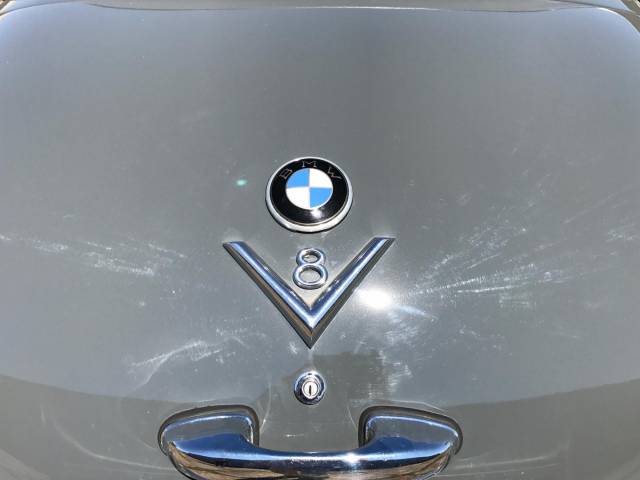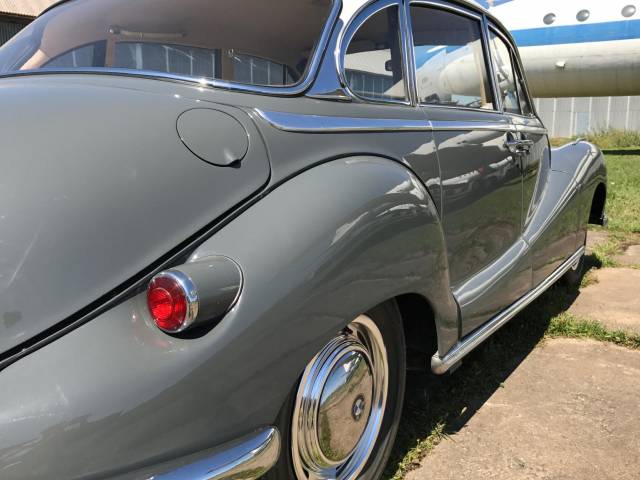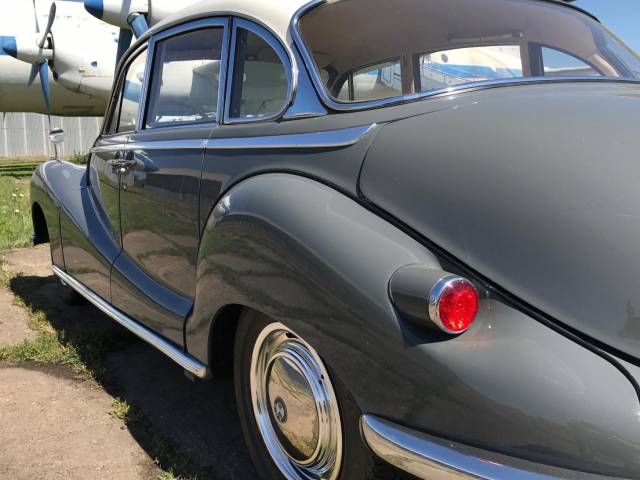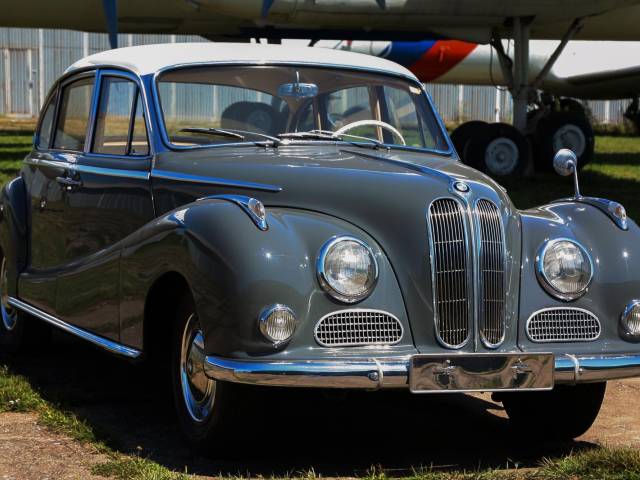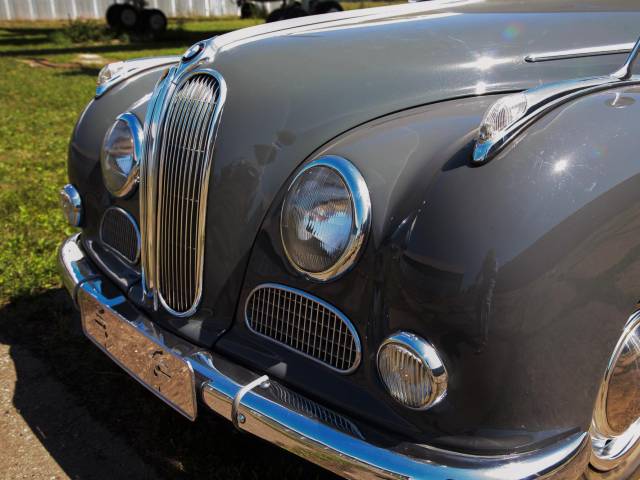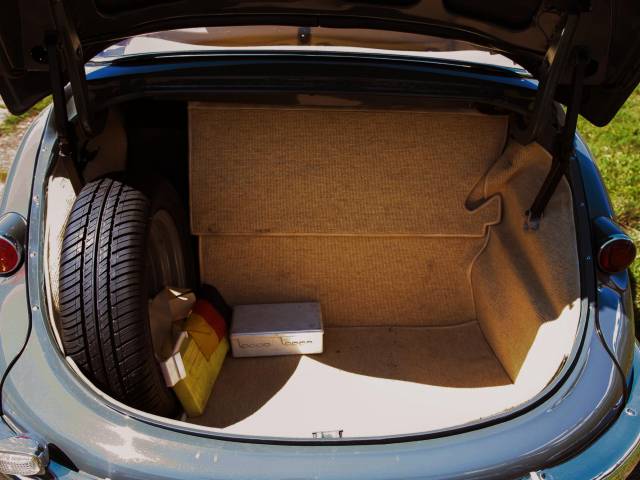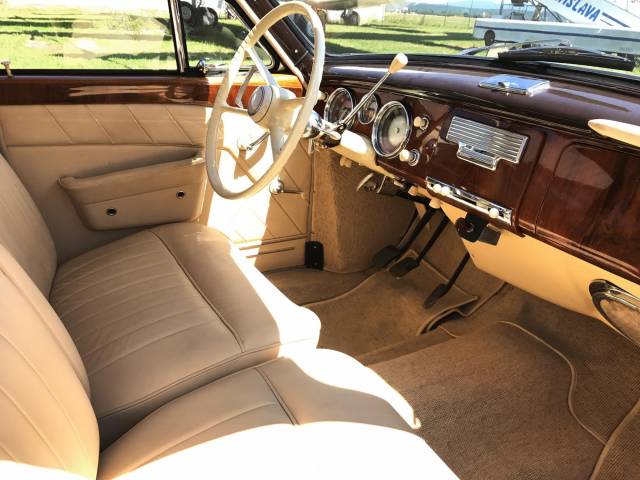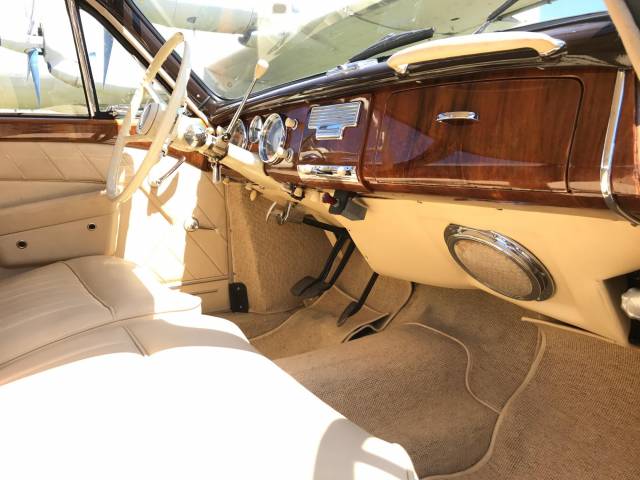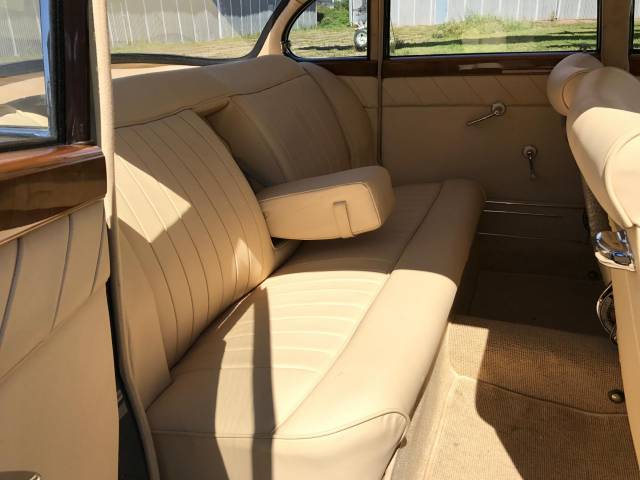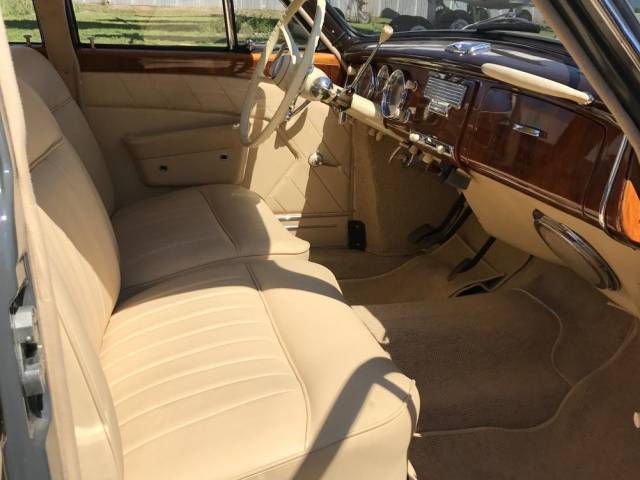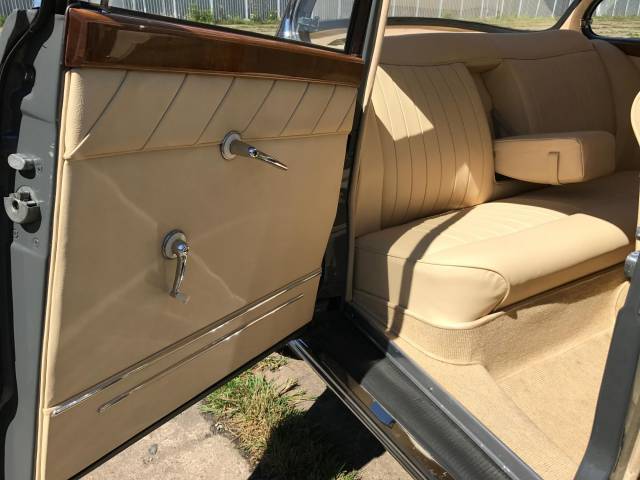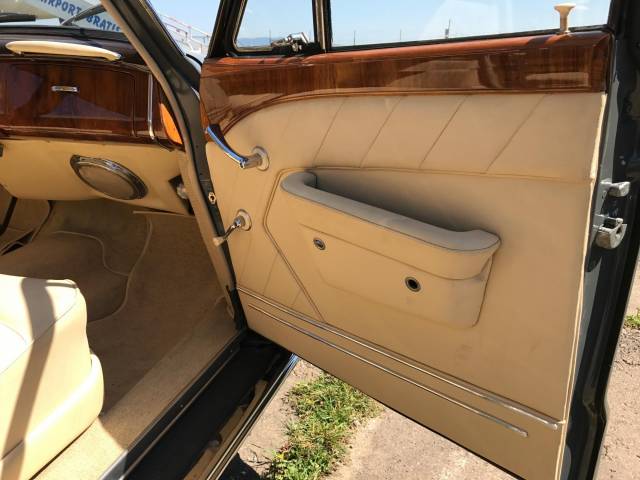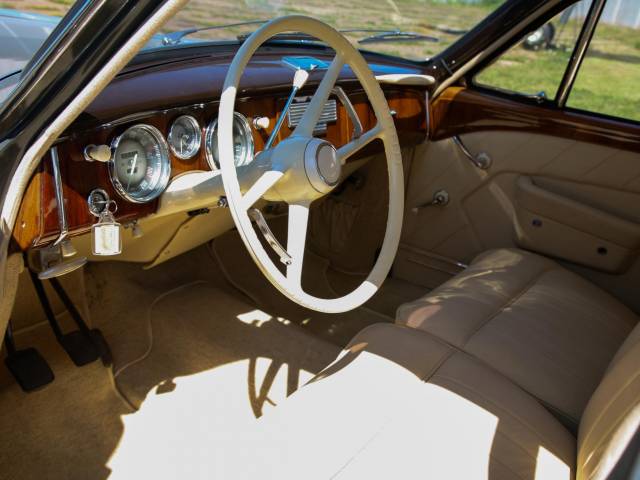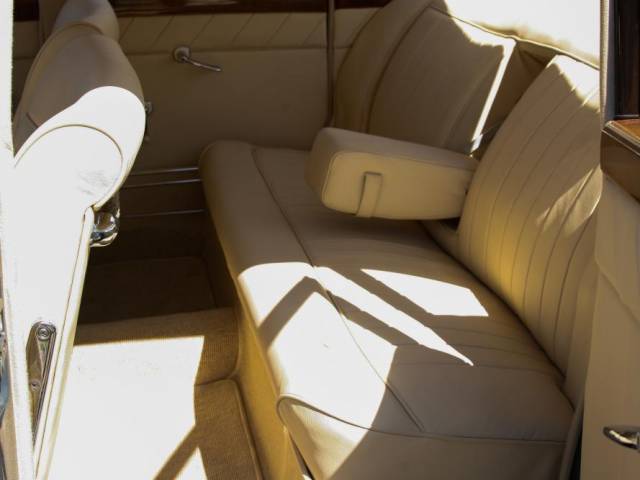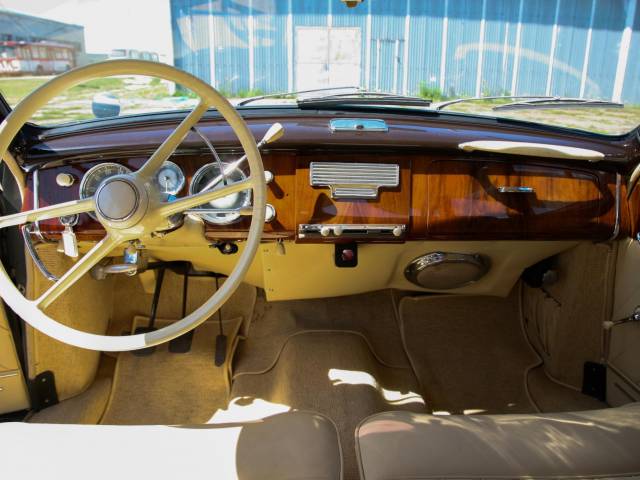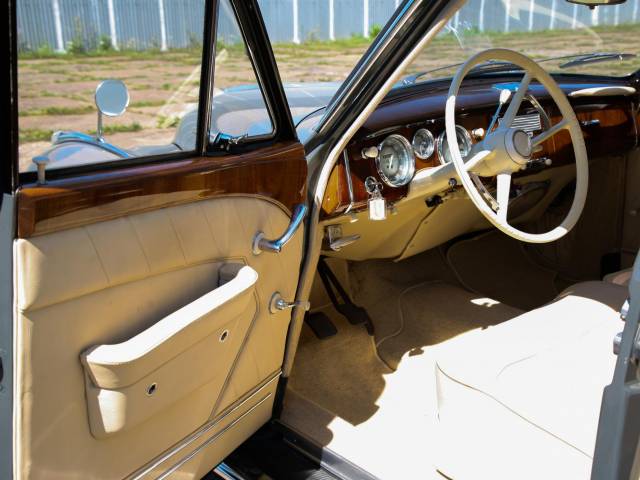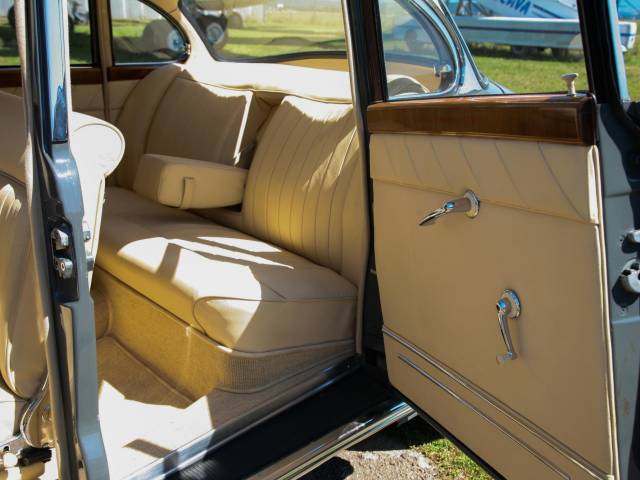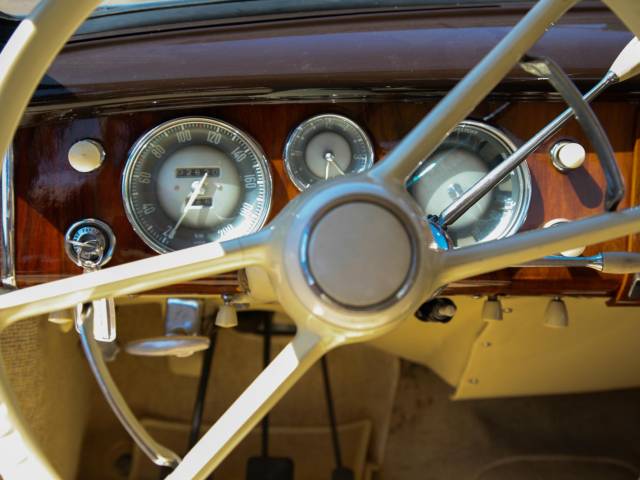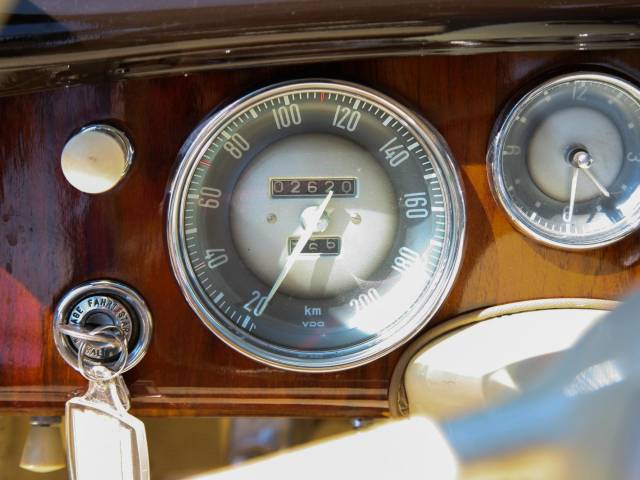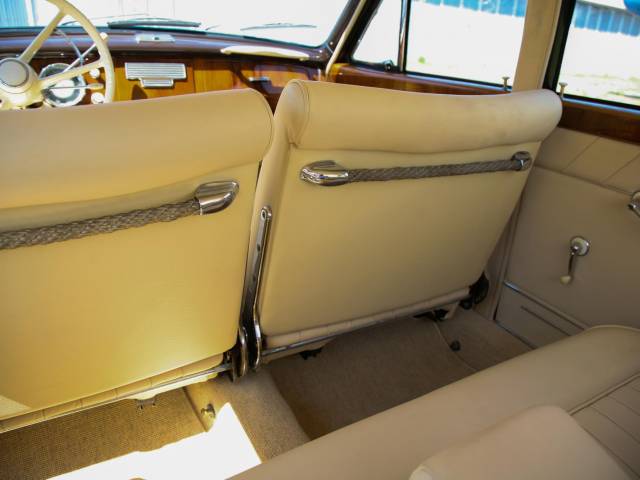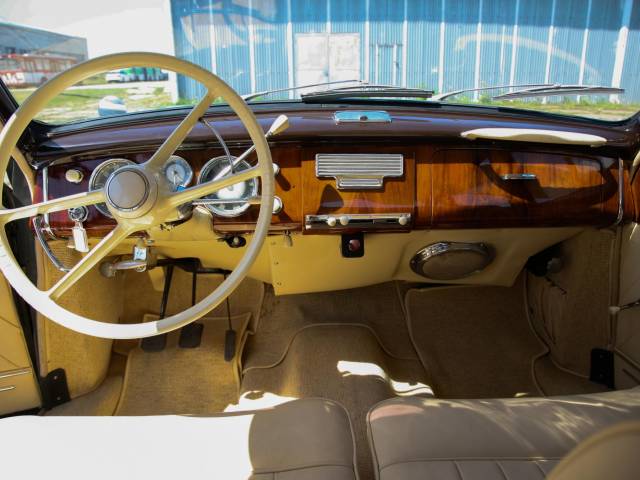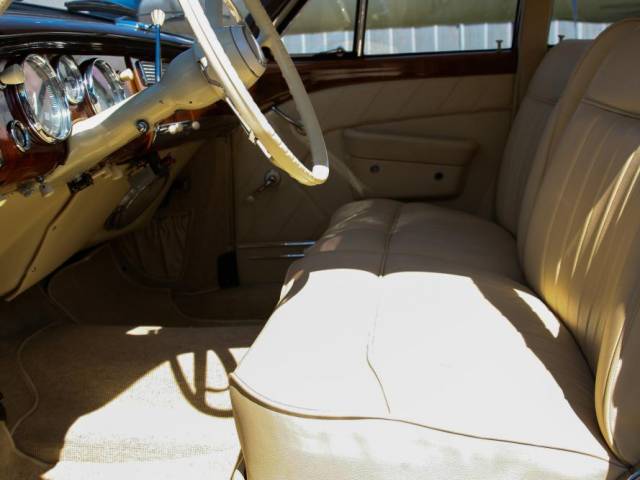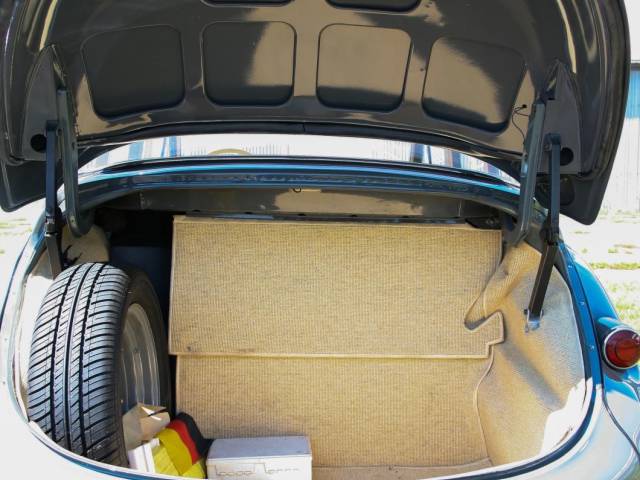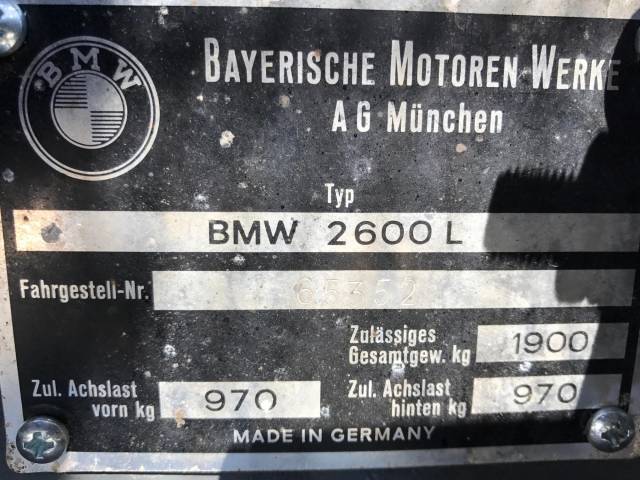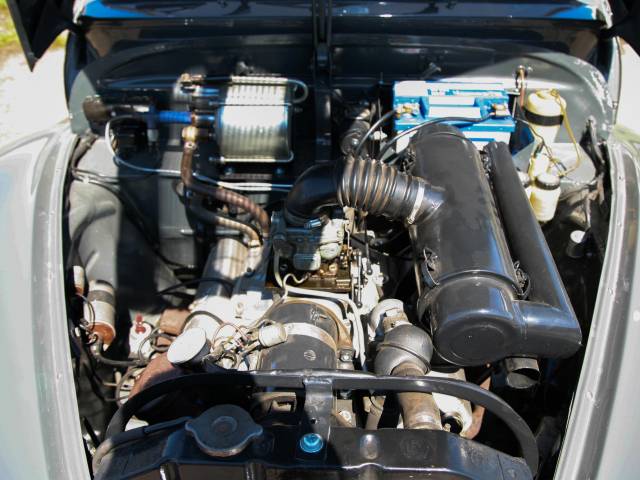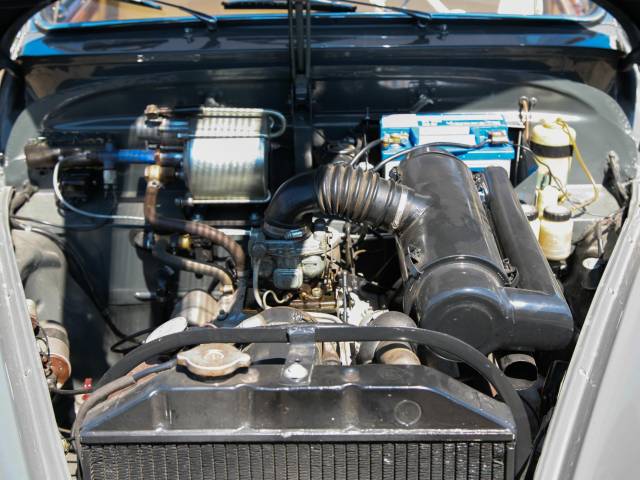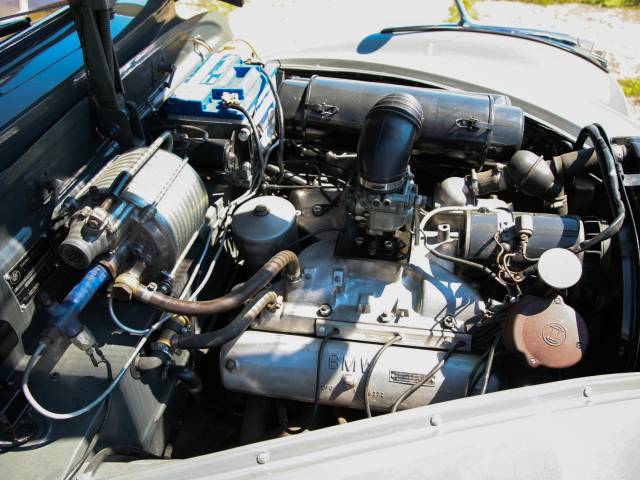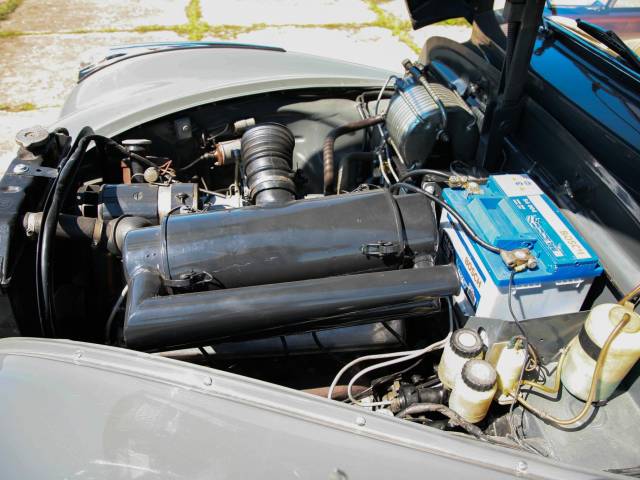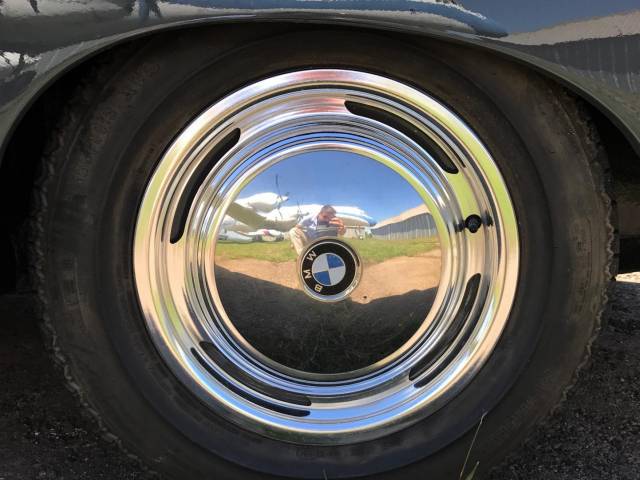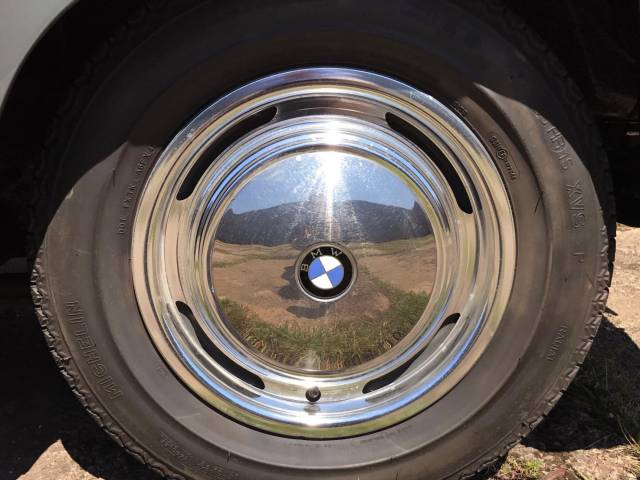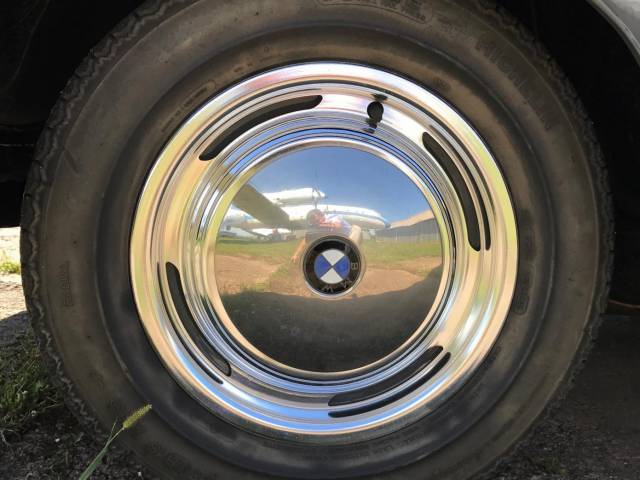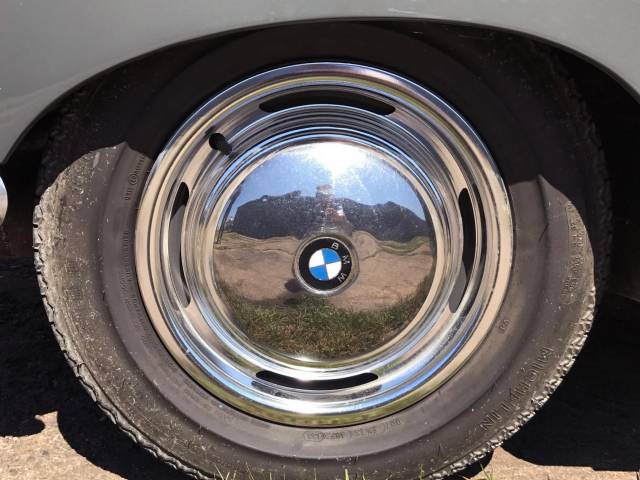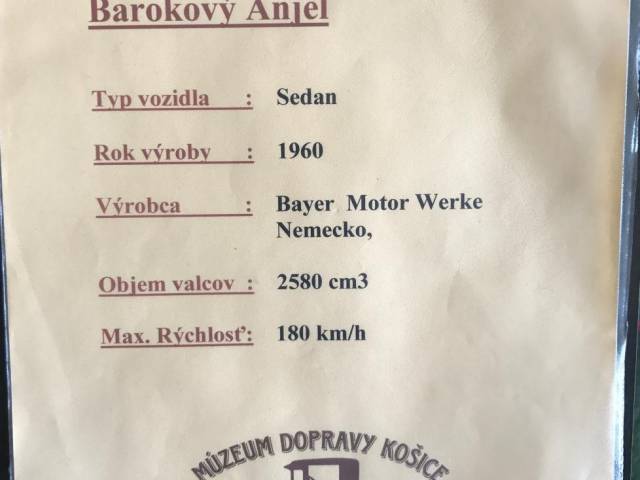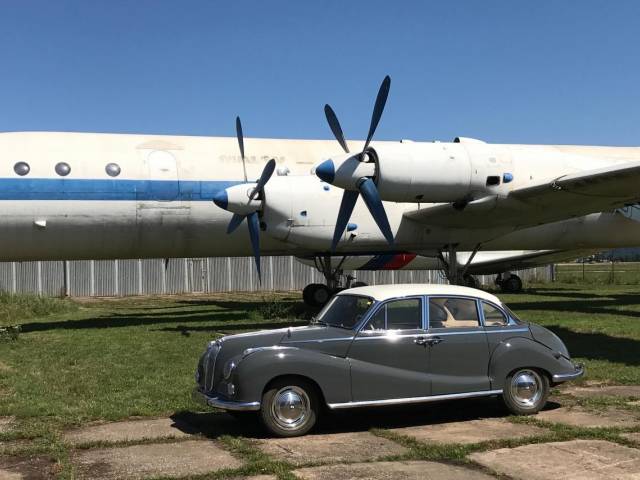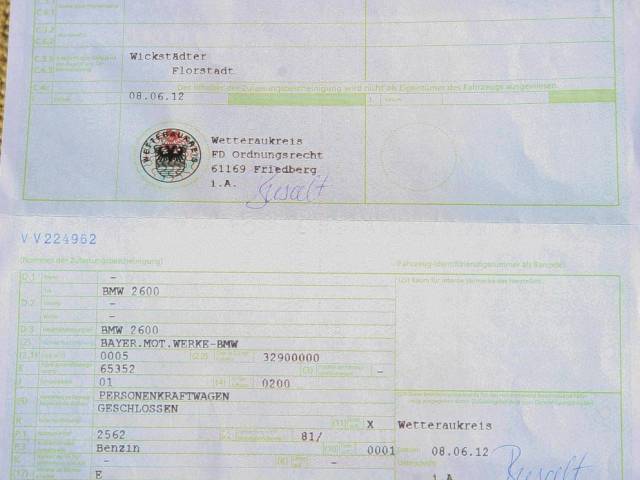 Dealer

away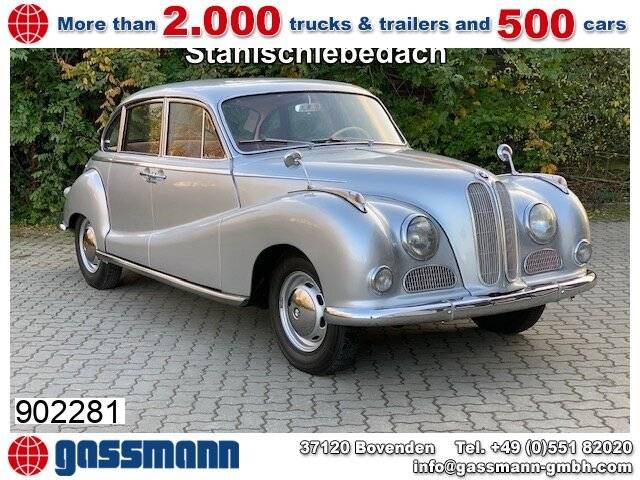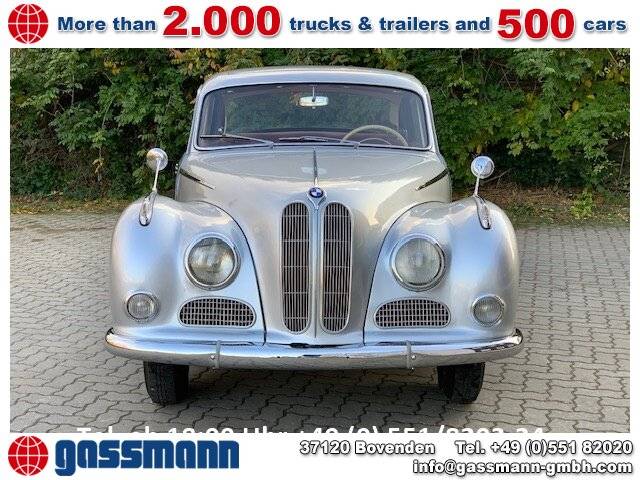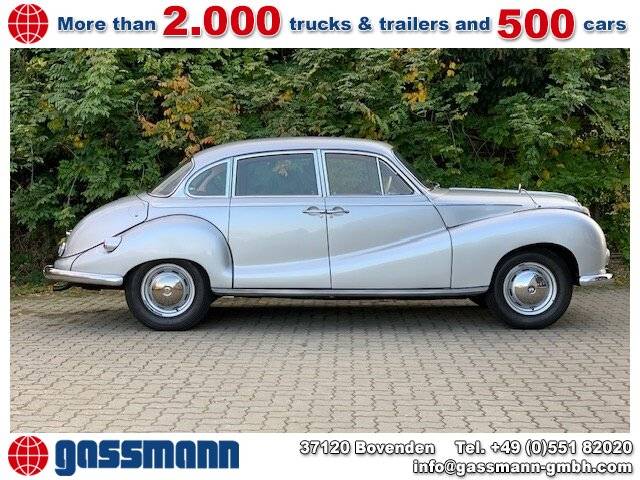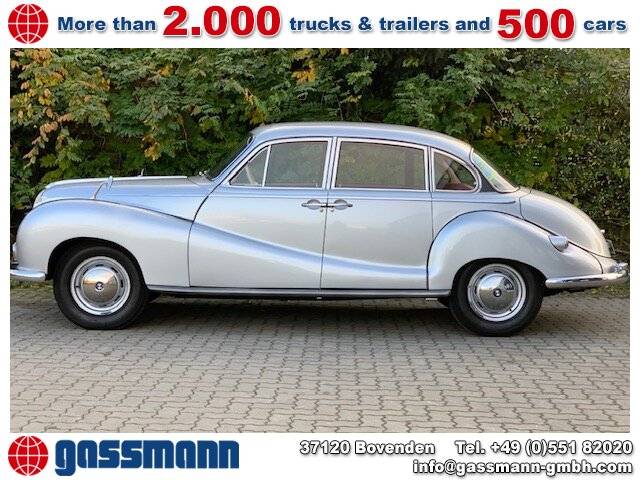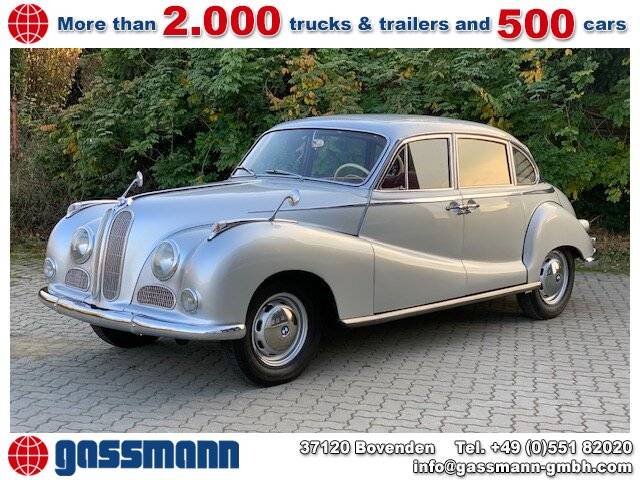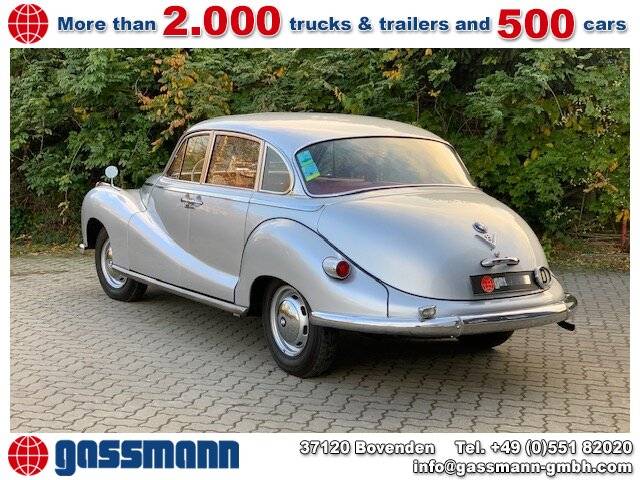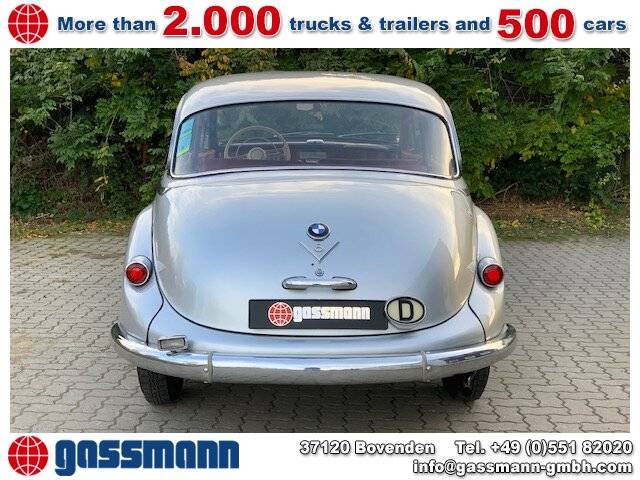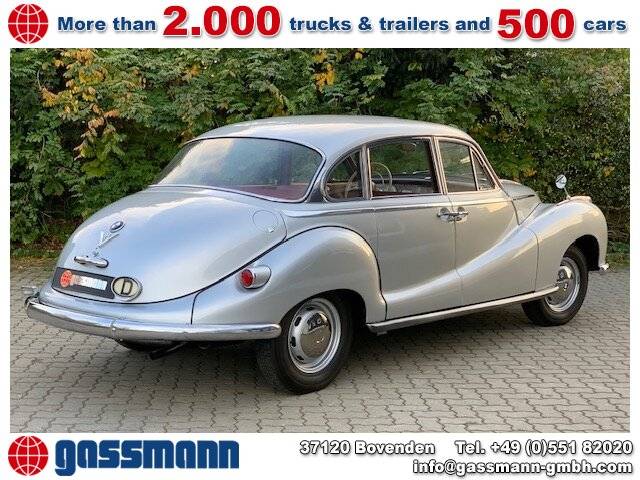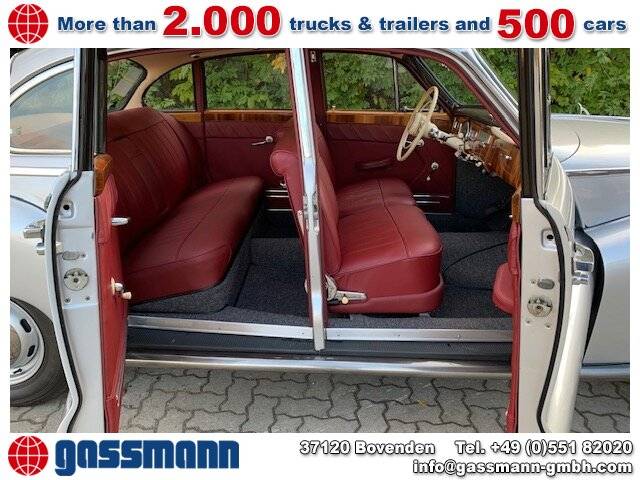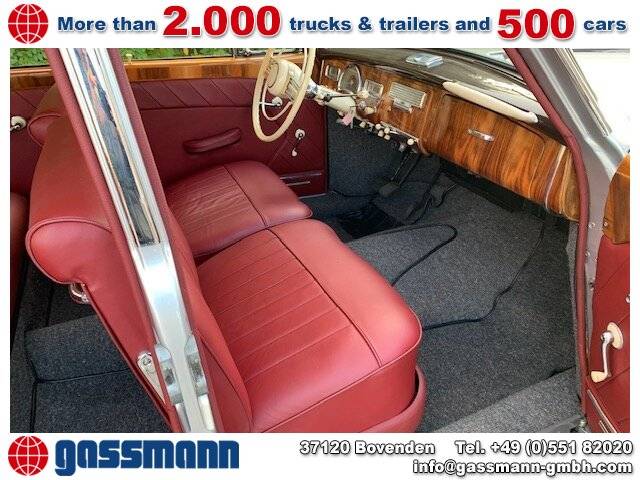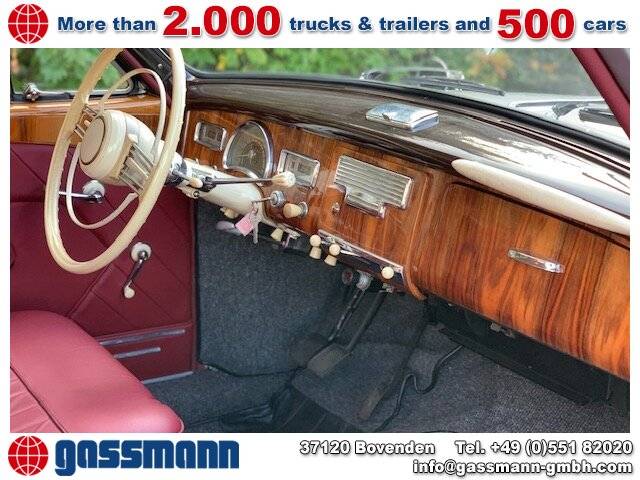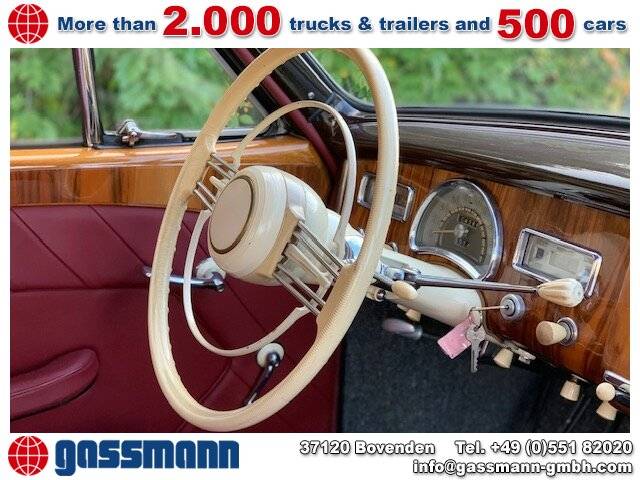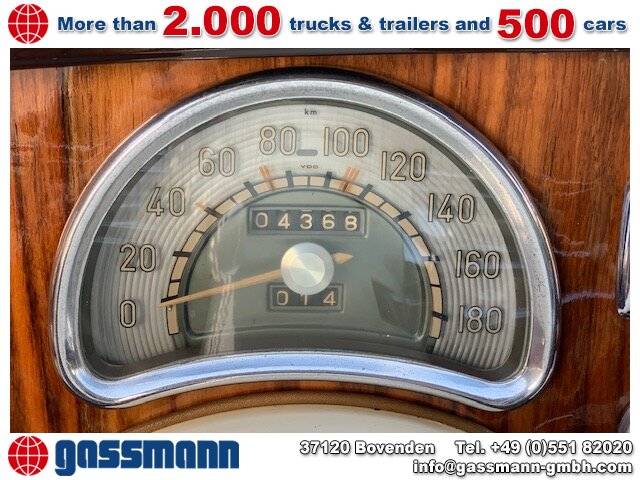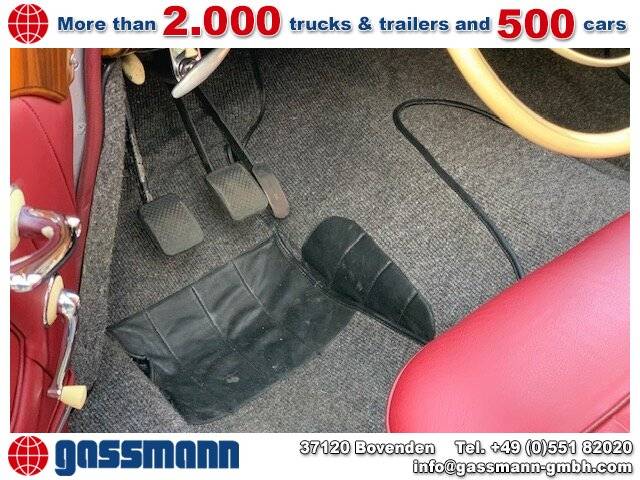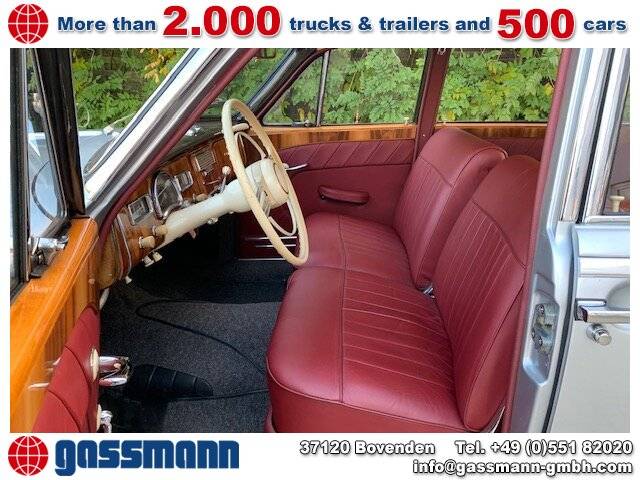 502 2.6 Ltr. Limousine, V8
Dealer

away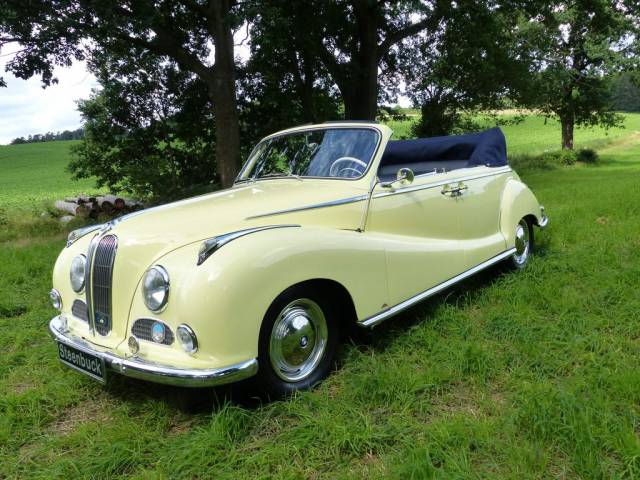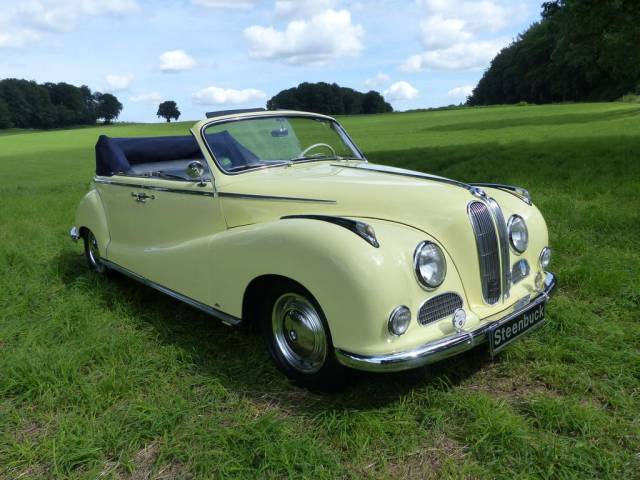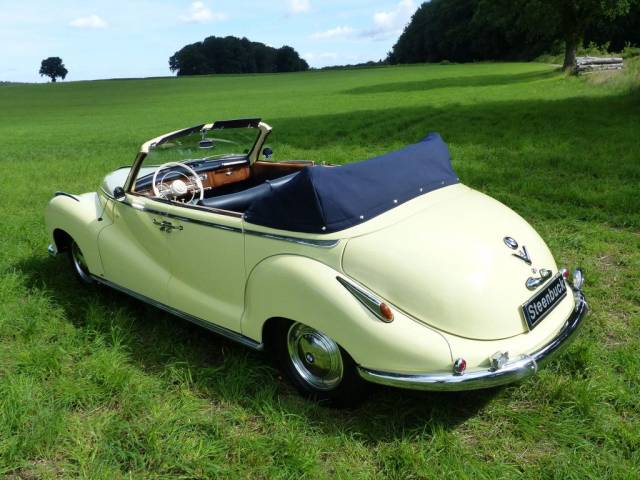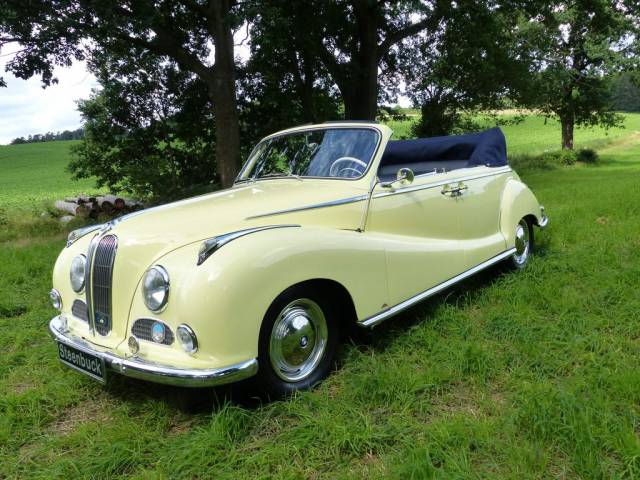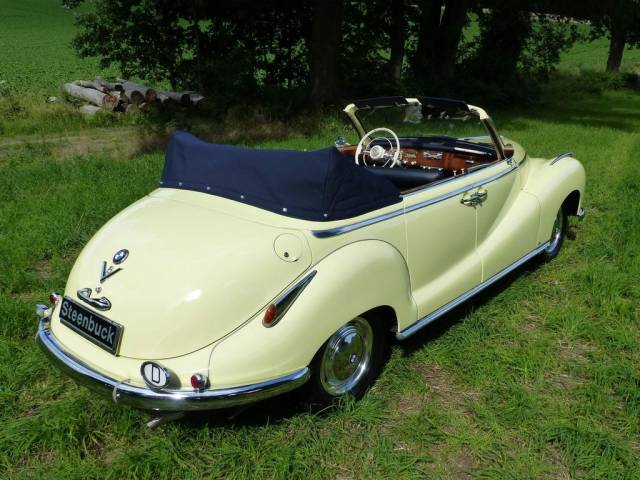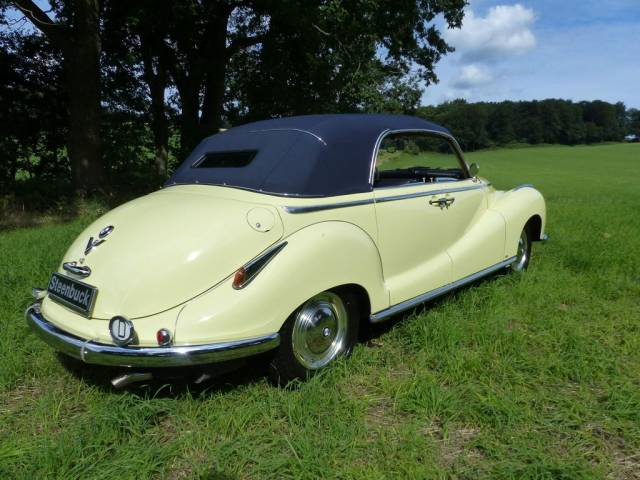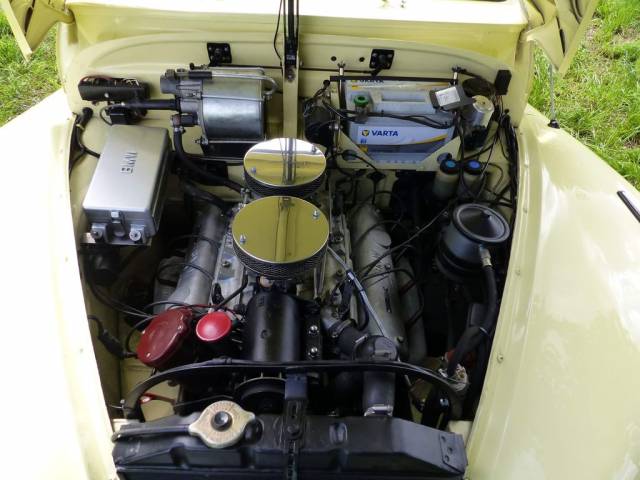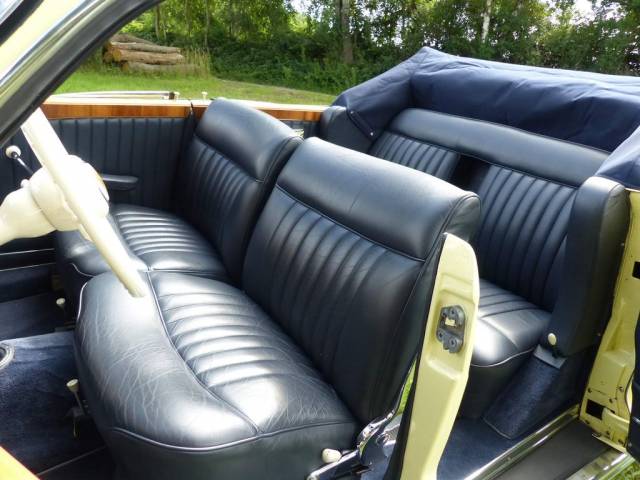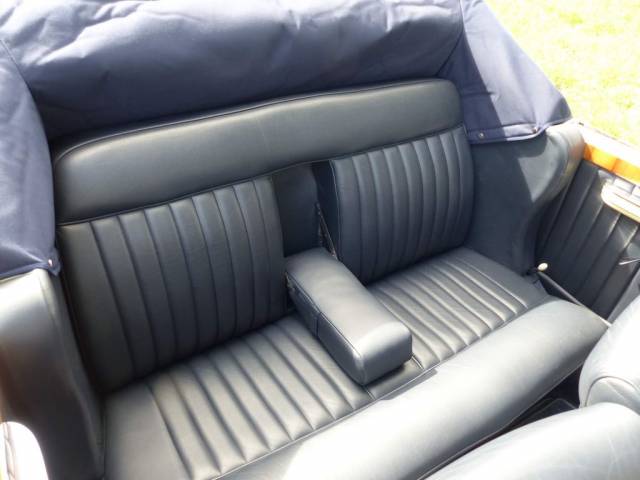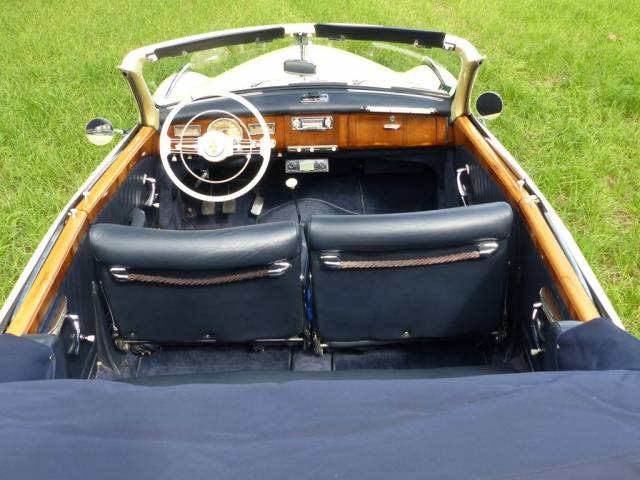 Extremely rare convertible with V8 engine
Dealer

away
BMW 502
The BMW 502 was a luxury four-door saloon, two-door cabriolet, or two-door coupé model, that helped pave the way for the consistently high standards and forward-thinking innovation that has defined BMW ever since.
The design environment which launched the BMW 502
BMW production resumed after World War Two, and Kurt Donath, BMW's technical director, began to approach manufacturers in order to produce vehicles under licence. Chief engineer, Alfred Böning, developed the BMW 331 which was designed by Peter Schimanowski – who would later design the 502. Sales director Hanns Grewenig then decided that, following the BMW pre-war template, production means would be best utilised by a return to making luxury cars.
BMW 501 – the first Baroque Angel
The 501 was first revealed to the public in April of 1951. Its rounded, sweeping contours earned it the nickname Baroque Angel, which would become the watchword for BMW elegance in the years that followed. The first car to be manufactured and sold by BMW after World War Two, the OHV straight-6 engined, four-speed gearbox 501 was in production from 1952 to 1958, guaranteeing luxury and craftsmanship in four-door saloon and customised coupé and convertible models.
The BMW 502 resets the bar
Fritz Fiedler became chief engineer at BMW in 1952, and set about helping to develop the 502. It was to become the first post-war German car to contain a V8 engine, akin to the new Oldsmobile Rocket V8 at the time. The 502 made its début at the Geneva Motor Show in 1954. Not only was it even more luxurious than the 501, its lightweight engine also made it much faster, achieving a top speed of 99mph. Lavish interior, chrome trim, fog lights and individual front seating came as standard. In 1955, a wraparound rear window was added. Four-door saloon, and two-door cabriolet and coupé models went into production in 1954 and 1955, with 2580cc and 3168cc OHV V8 engines and four-speed gearboxes providing the power. The 501 and the 502 were discontinued in 1958, though model variations were still developed into the sixties. The 502 was renamed the 2.6 Luxus, which became the 2600L in 1961. The addition of power-steering and front disc brakes from 1959 onwards gave rise to the 3.2, 3.2 Super, 3200L, 3200S, and 3200CS coupé models up to 1965. In 1963, 503 and 507 grand touring car models were developed by US importer Max Hoffman. The 'Baroque Angel' had sold almost 22,000 units by 1963.
The BMW 502 legacy
The 502 was a fine example of BMW innovation, lending the Baroque Angel revolutionary suspension technology, and the world's first light-alloy V8 power unit. Racing enthusiasts and revivalists alike still drive and care for the 502 and its variants to this day.