Aston Martin DB 4 Classic Cars for Sale
21 Offers for Aston Martin DB 4 found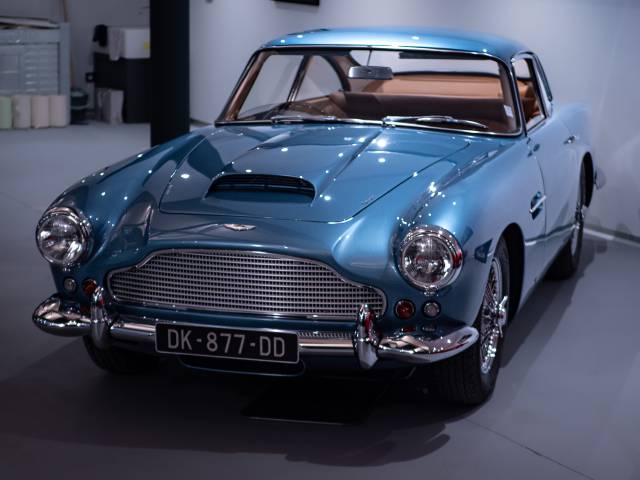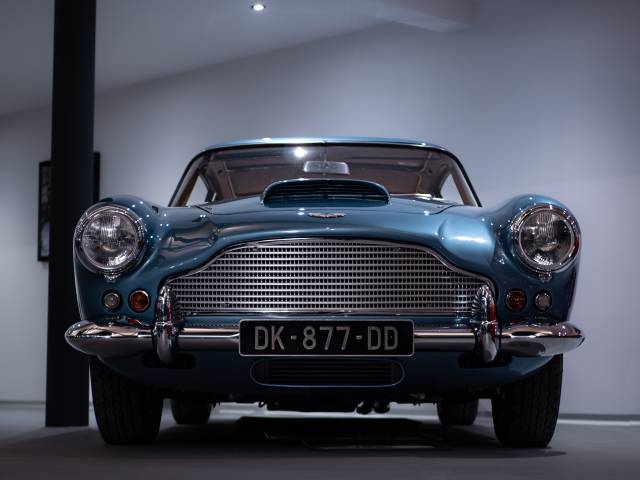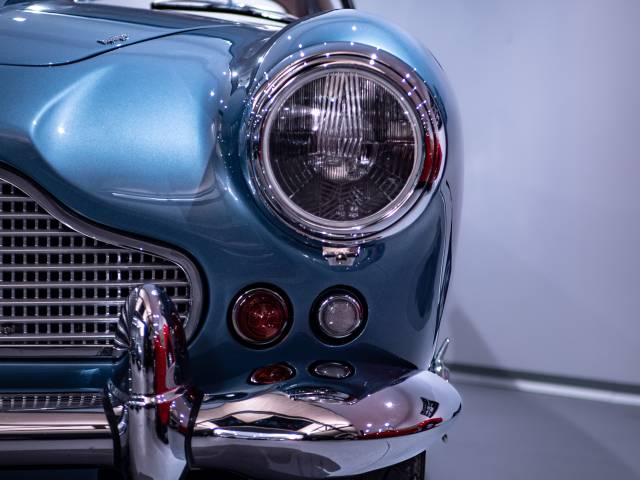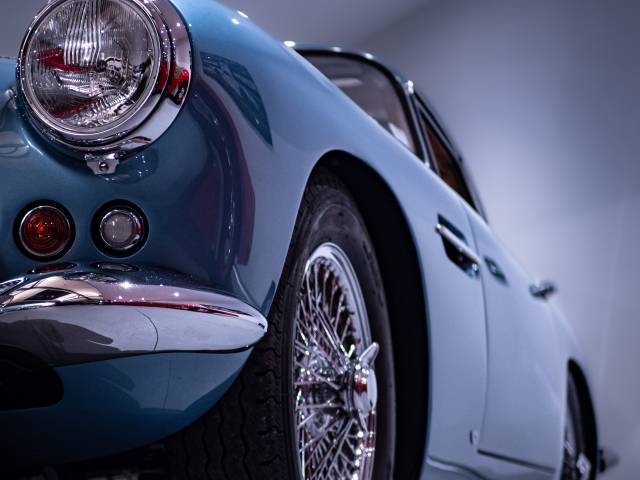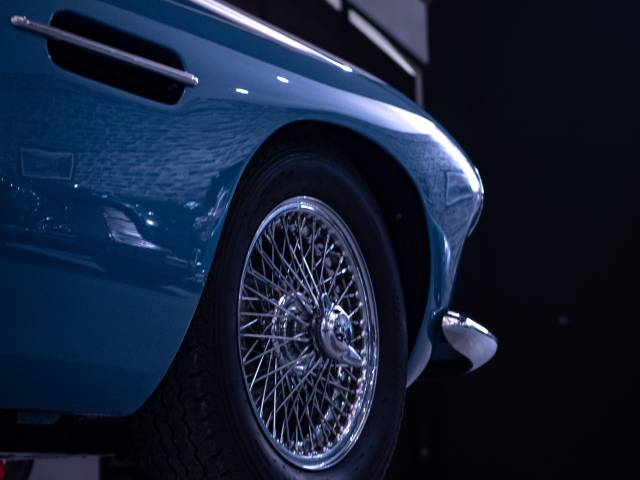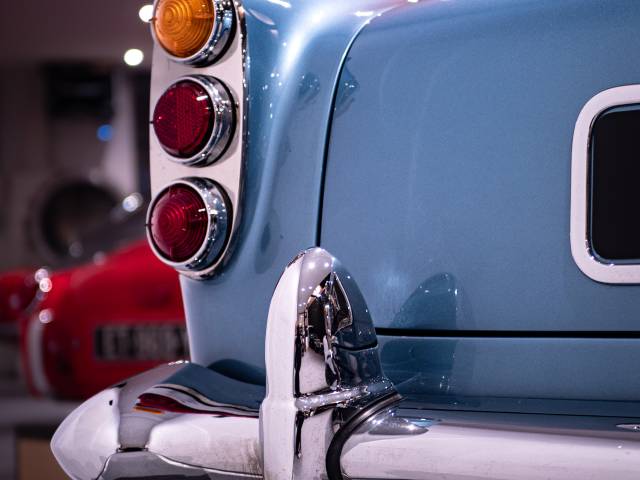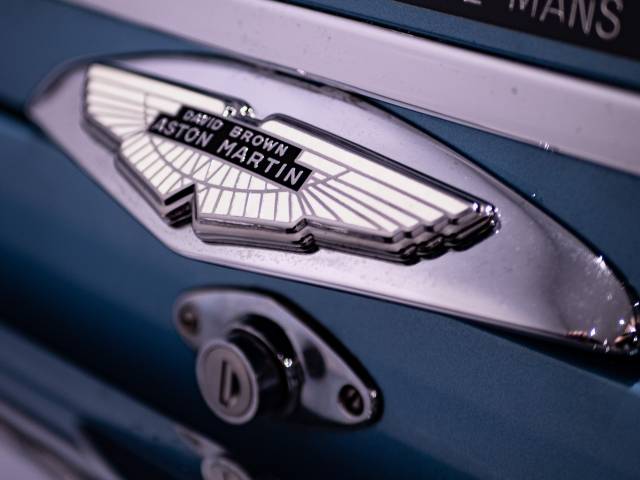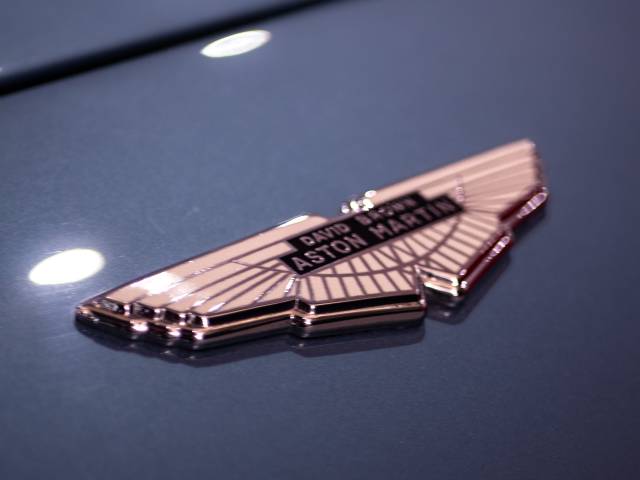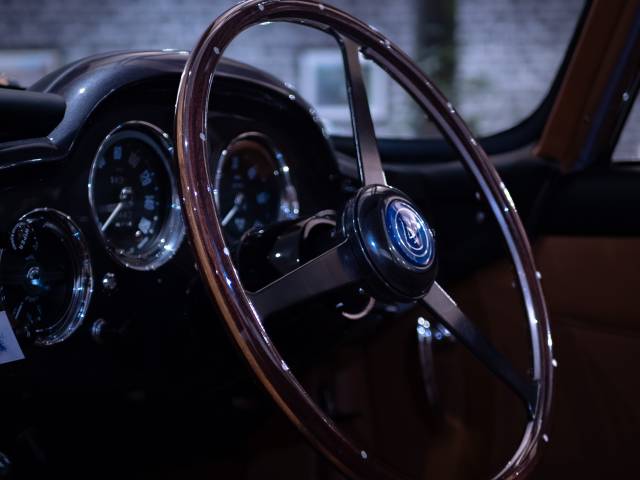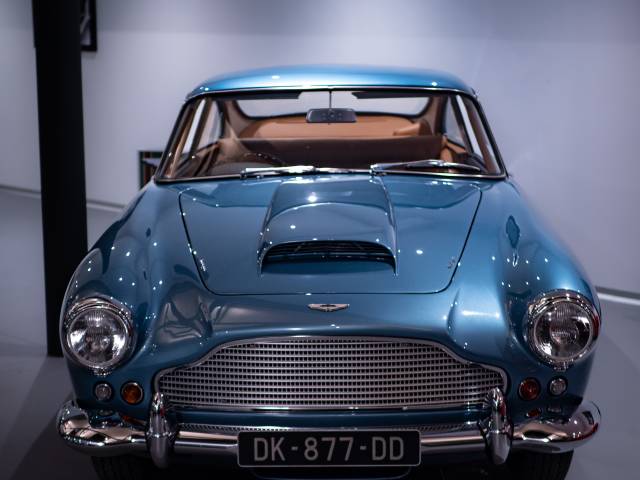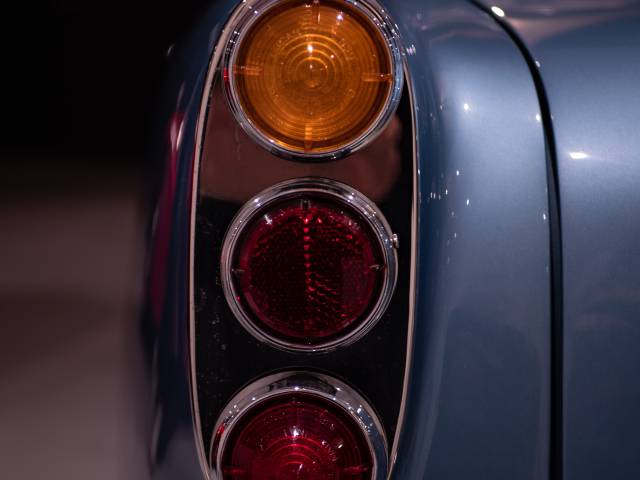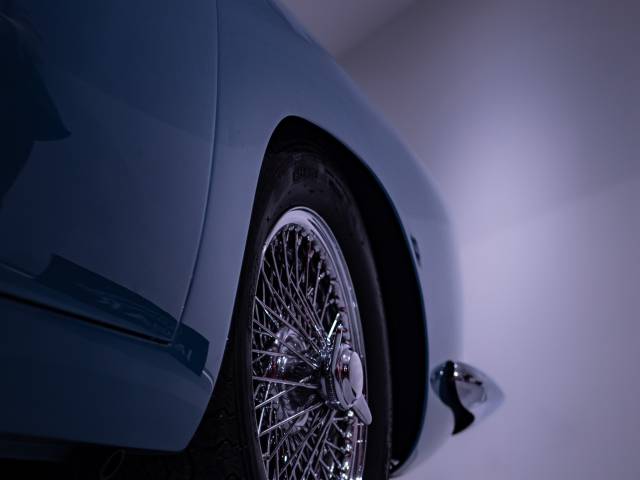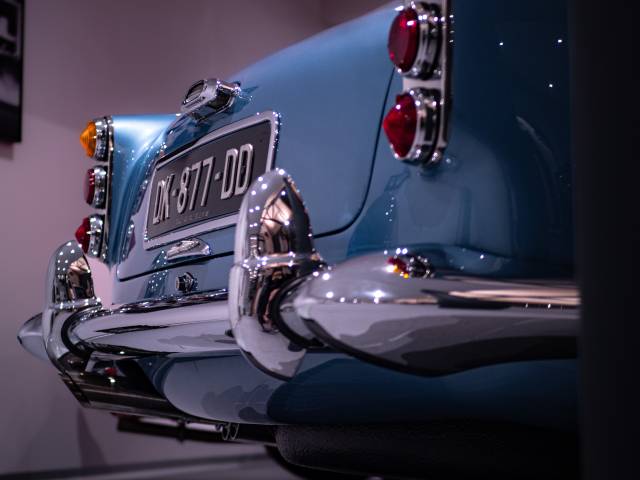 Restauration intégrale – Moteur d'origine refait par RS Williams et réalésé en
Dealer

away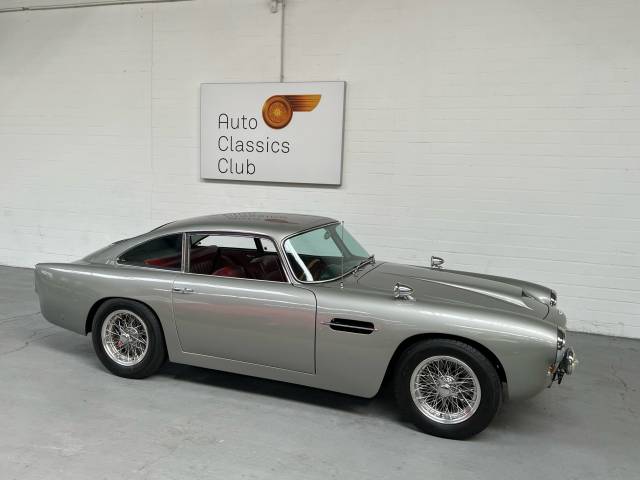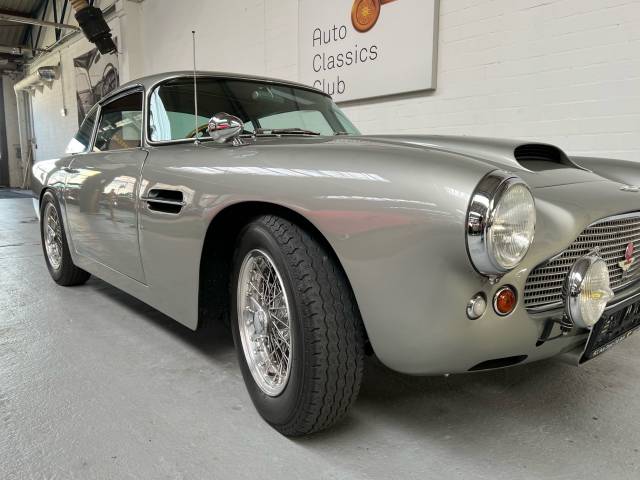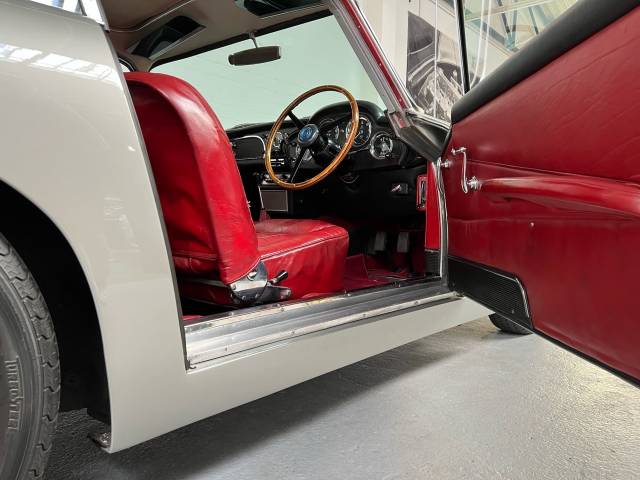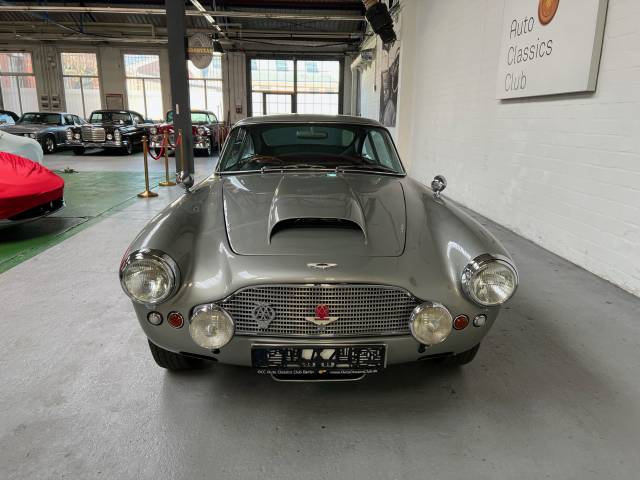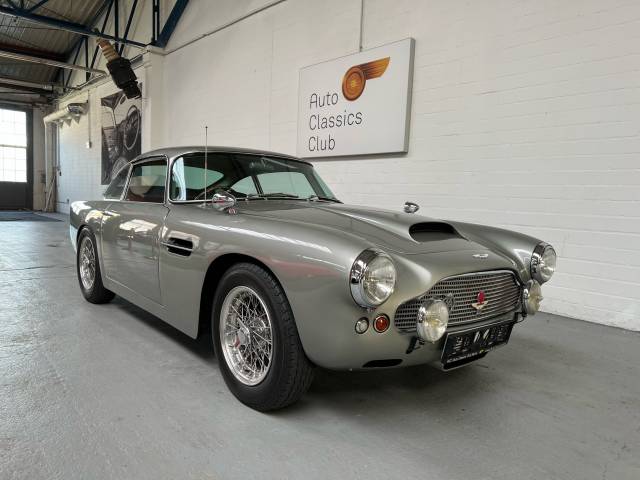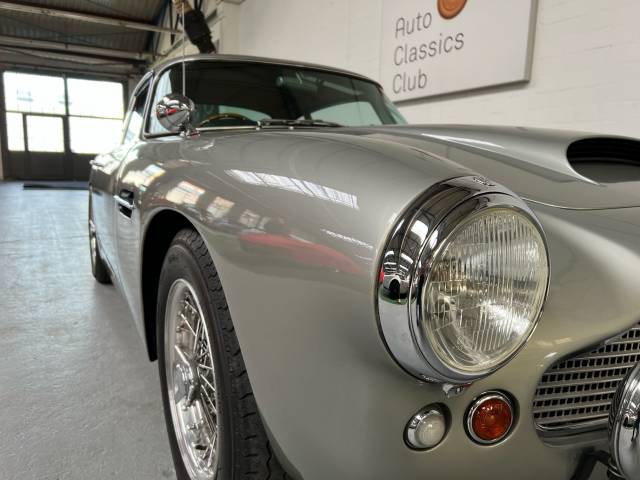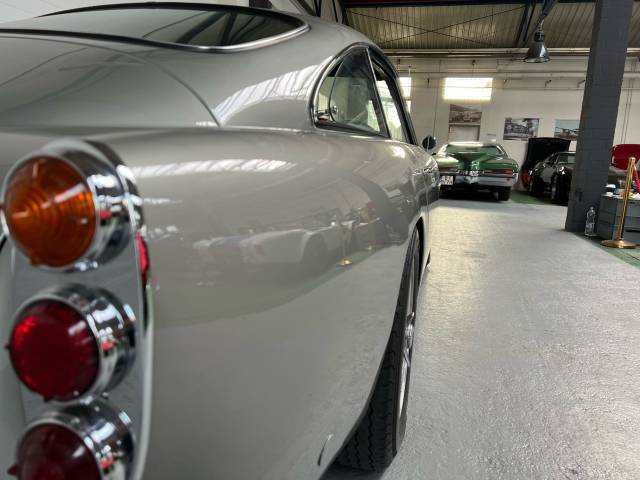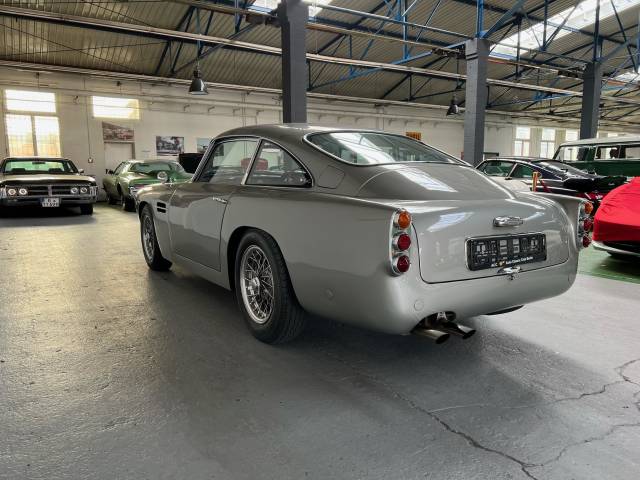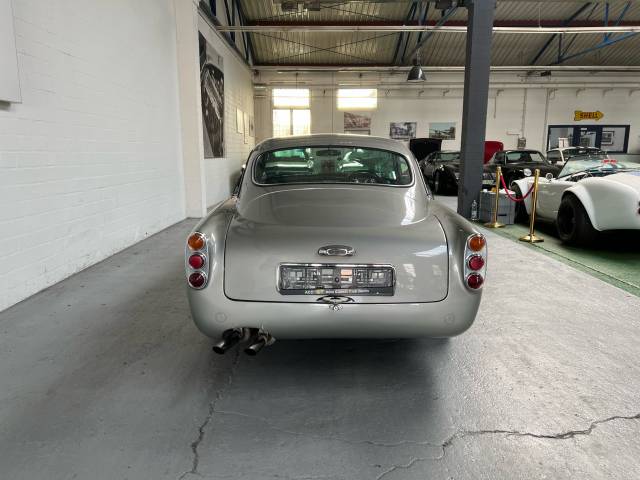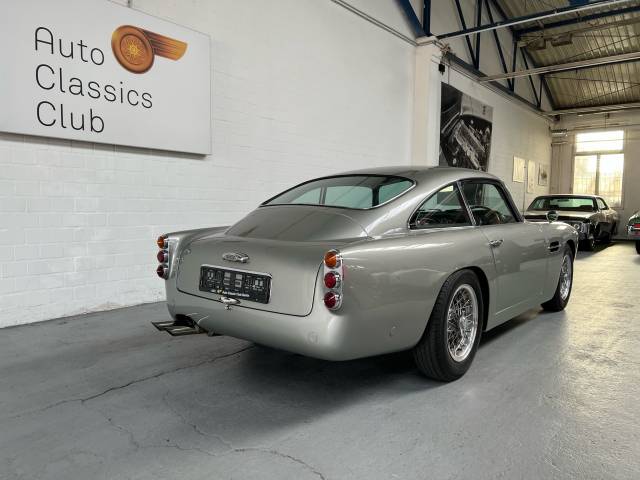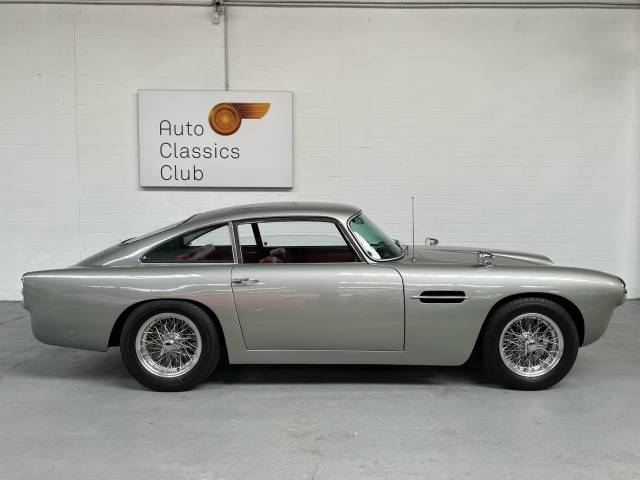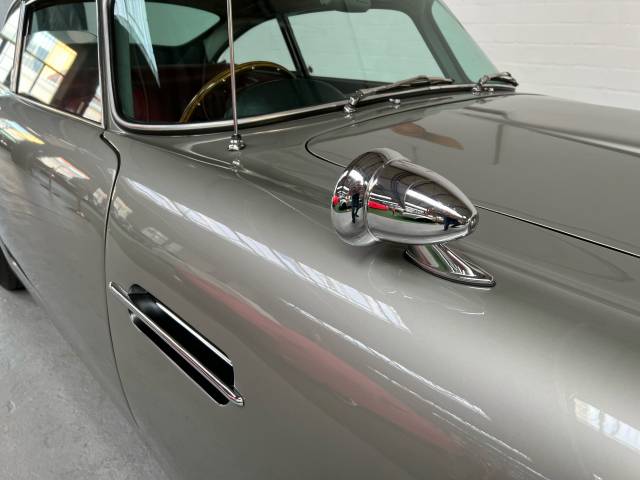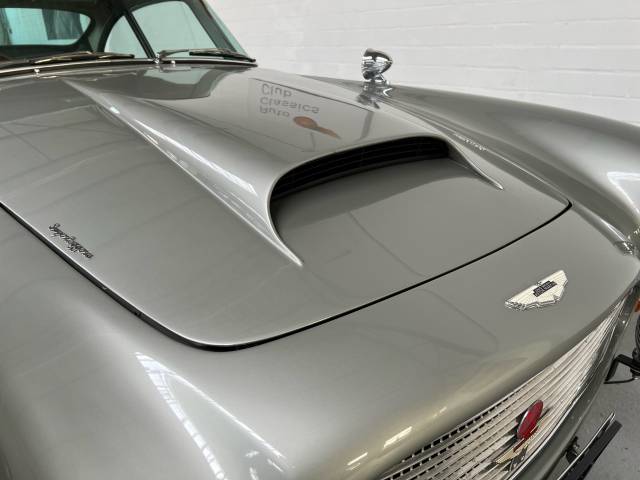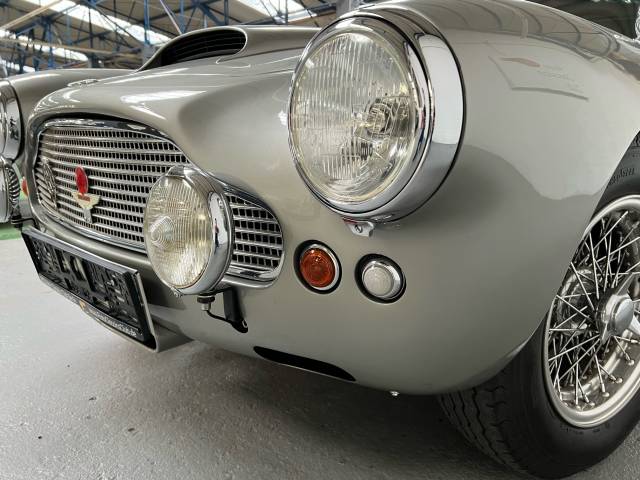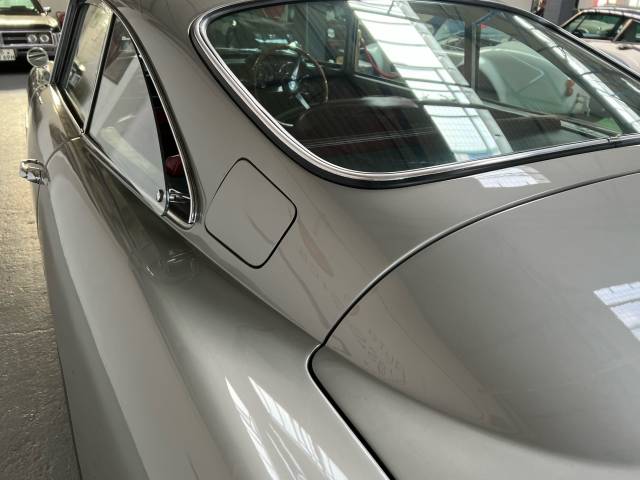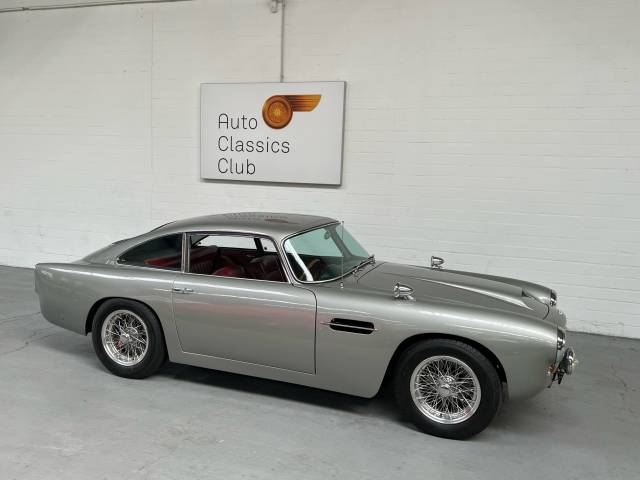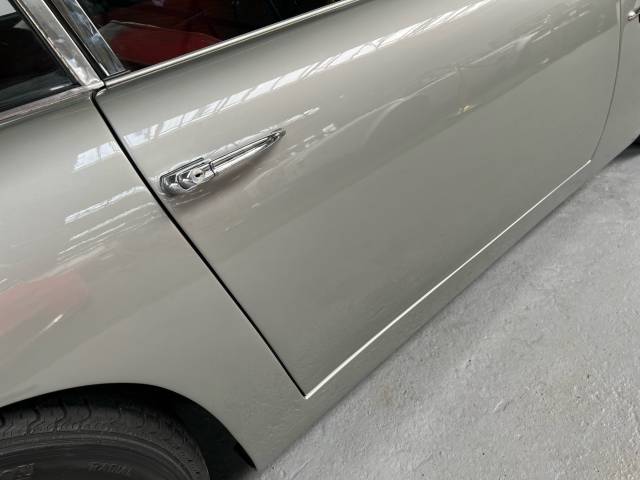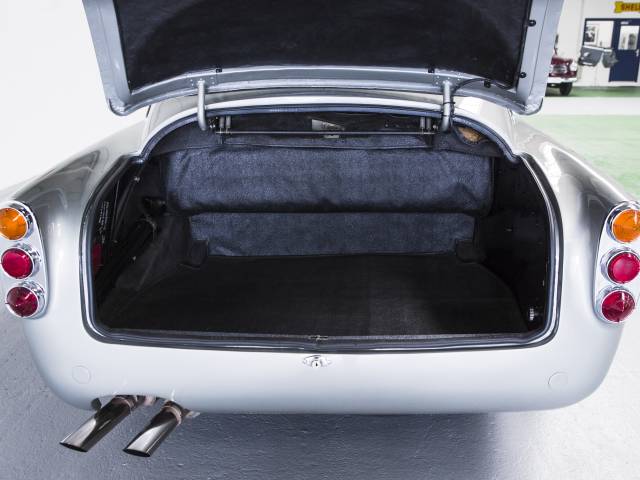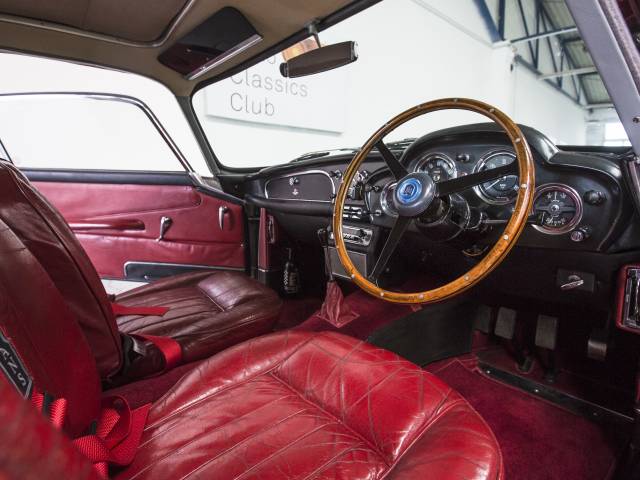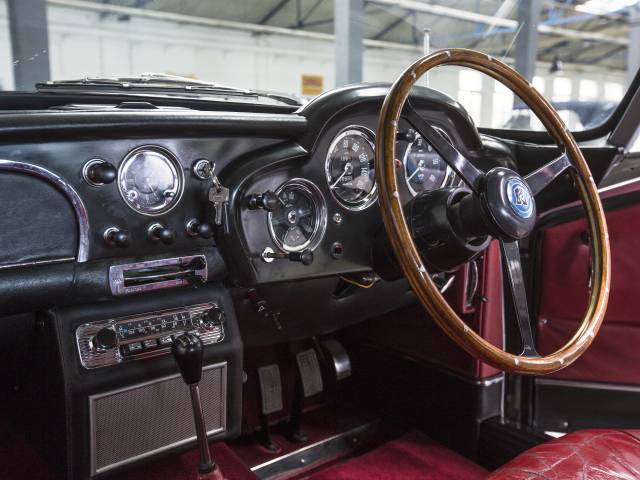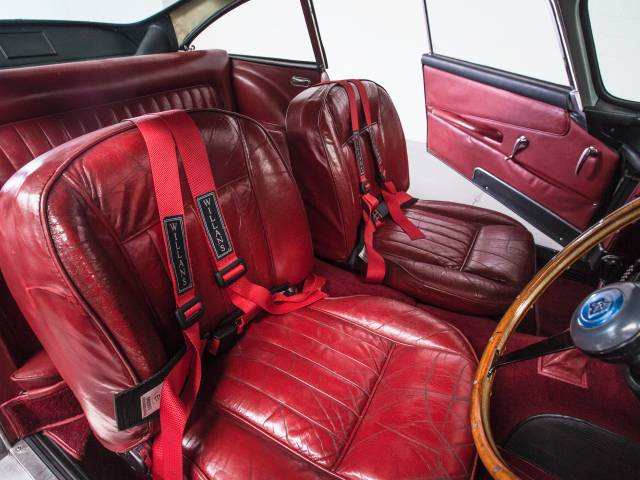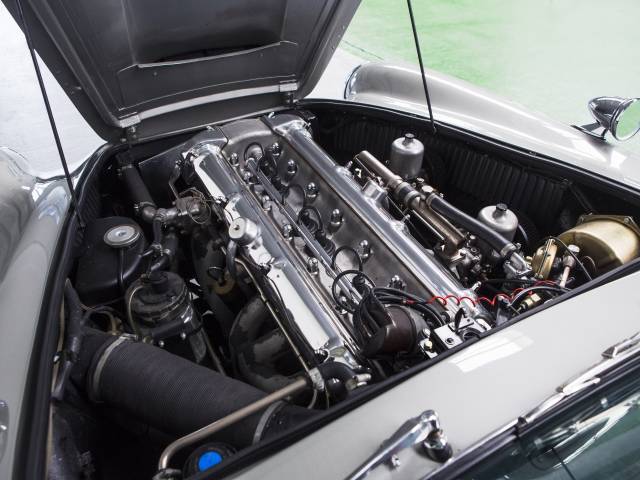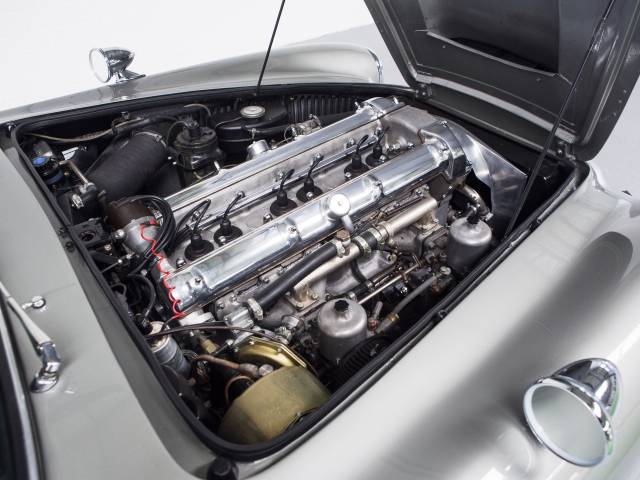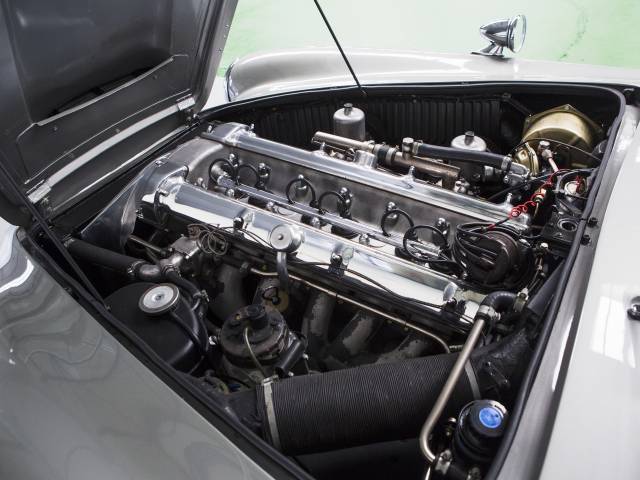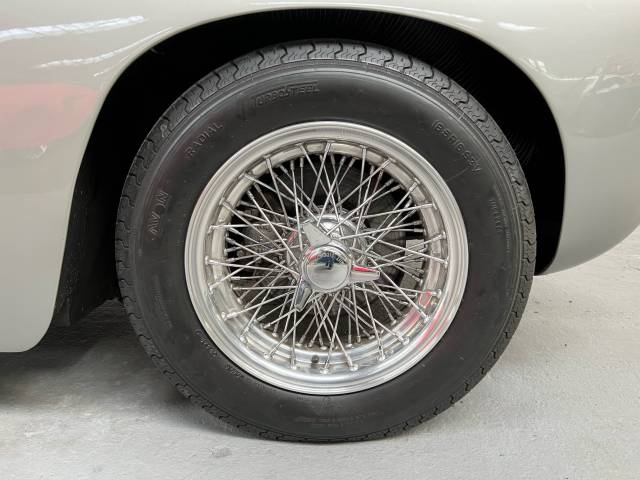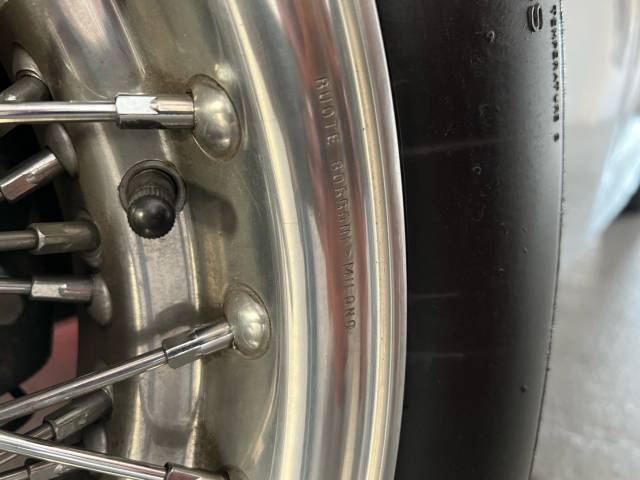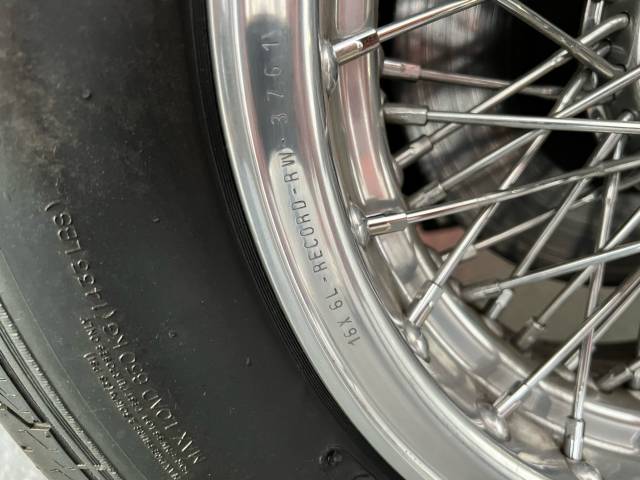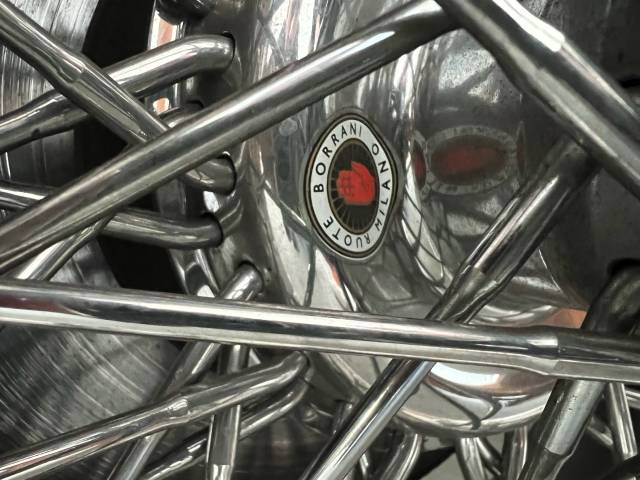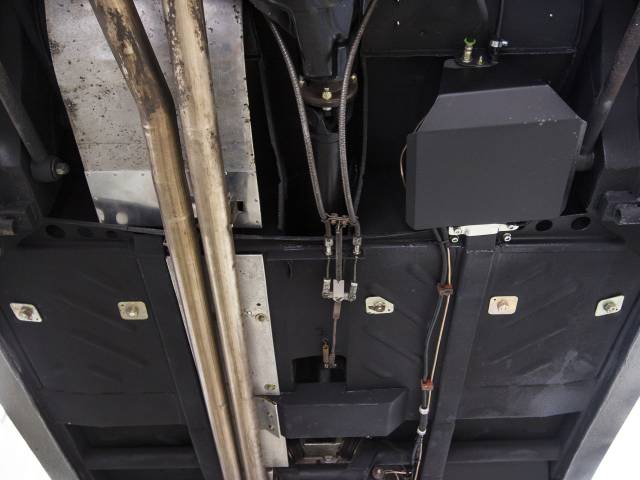 DB4 Serie 3 RHD - Restauration . Fachfirma inkl. Motor - CA Gutachten: Note 1-
Private

away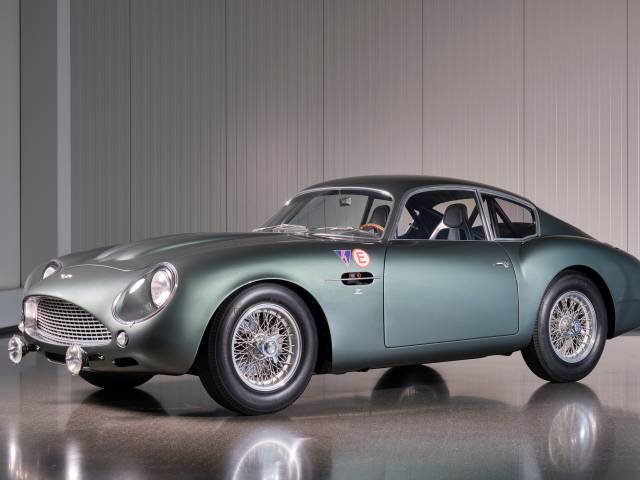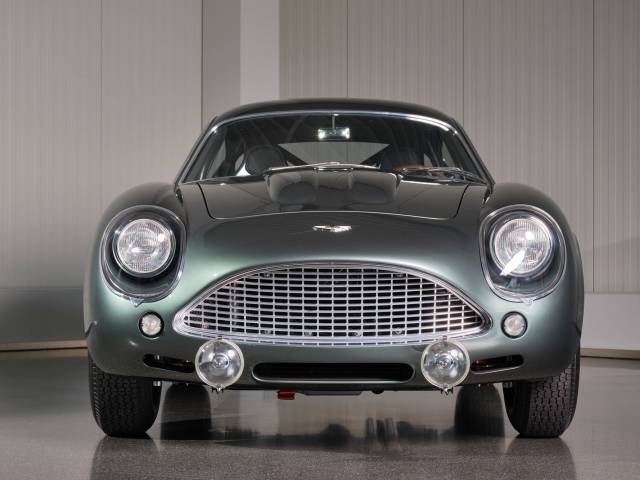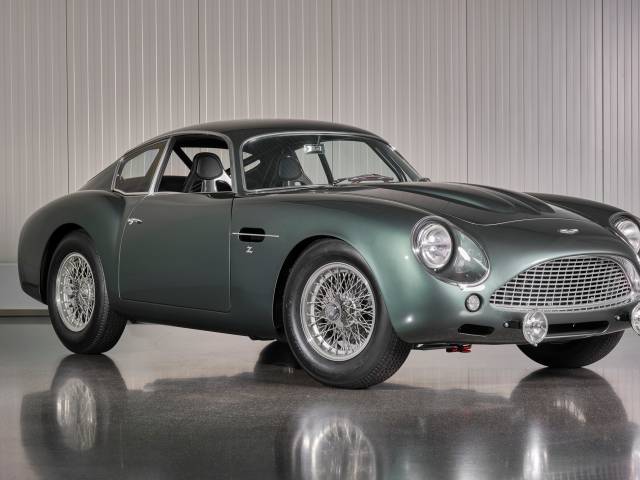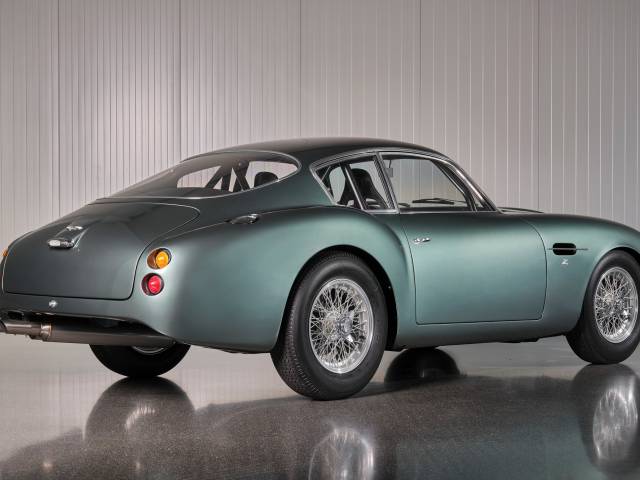 Dealer

away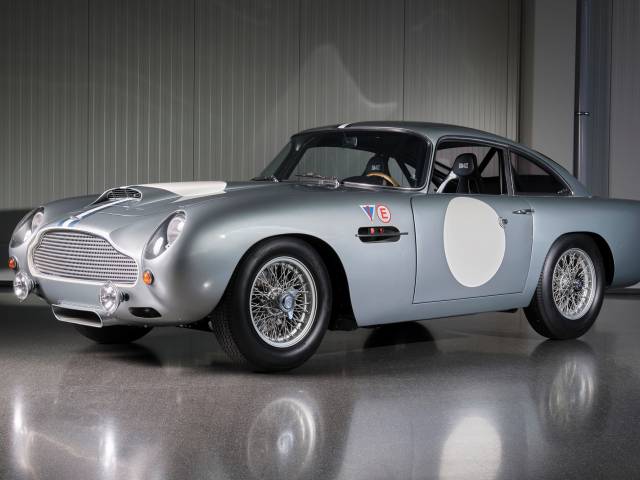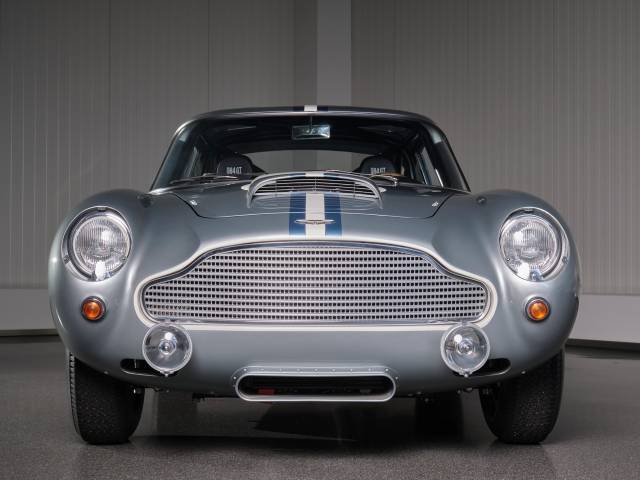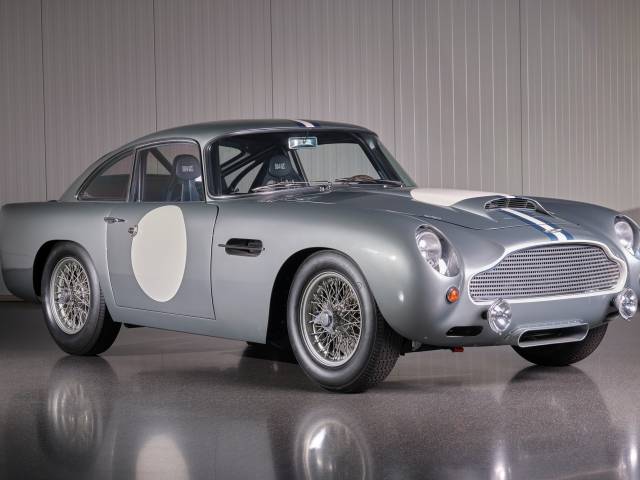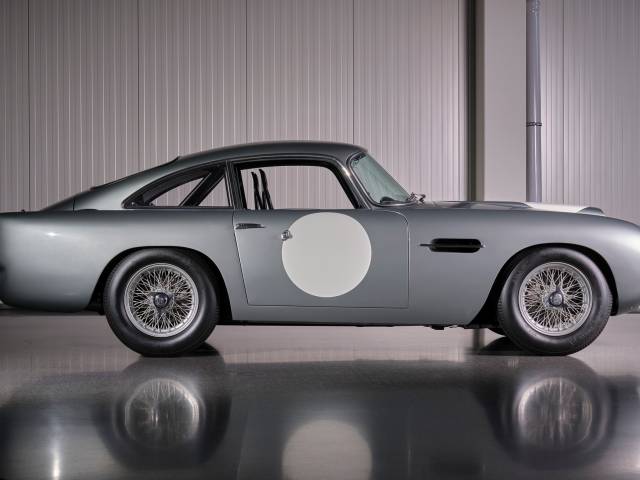 Dealer

away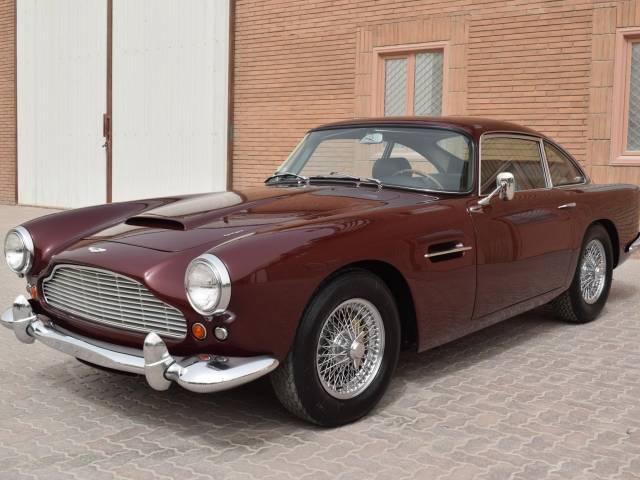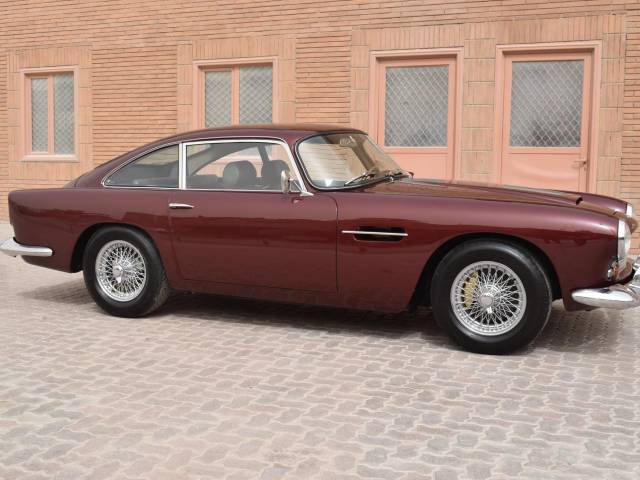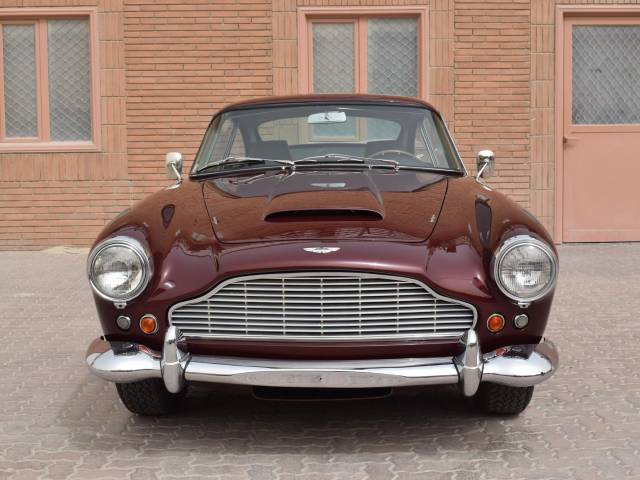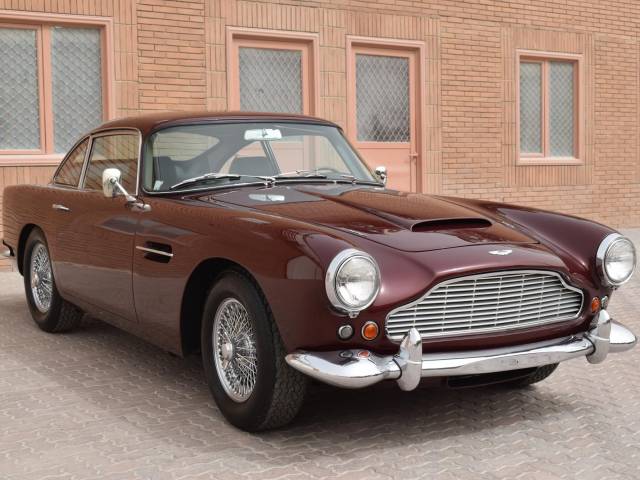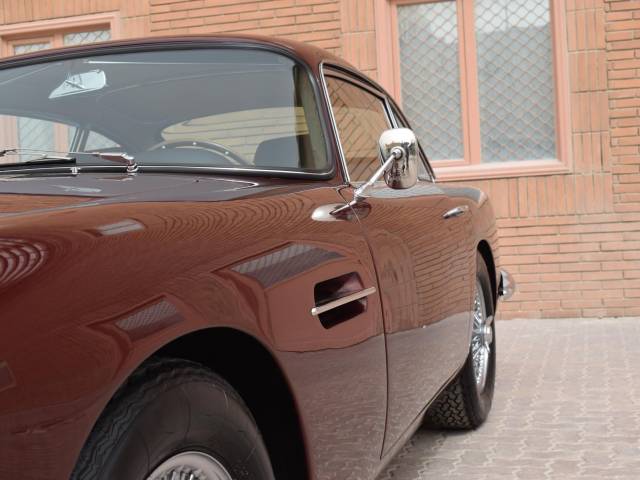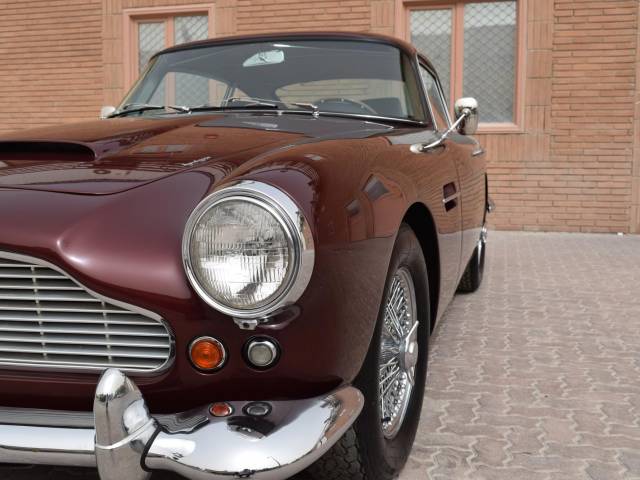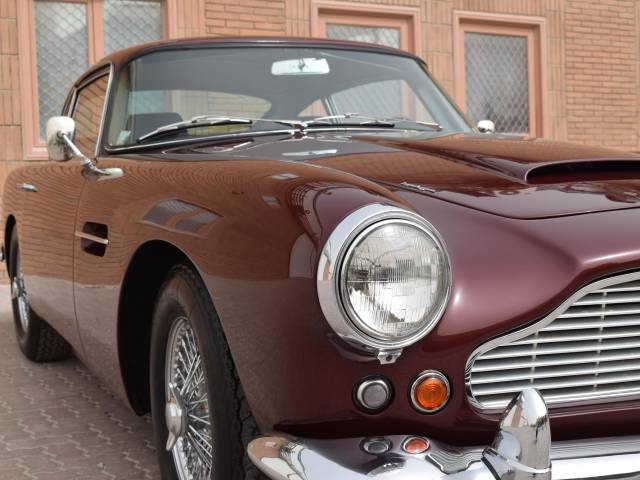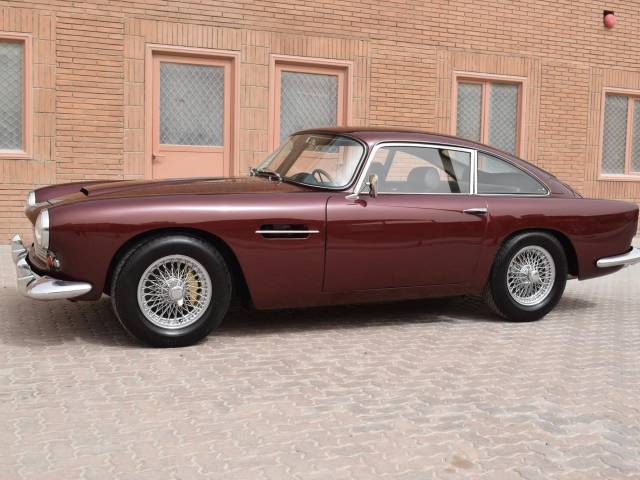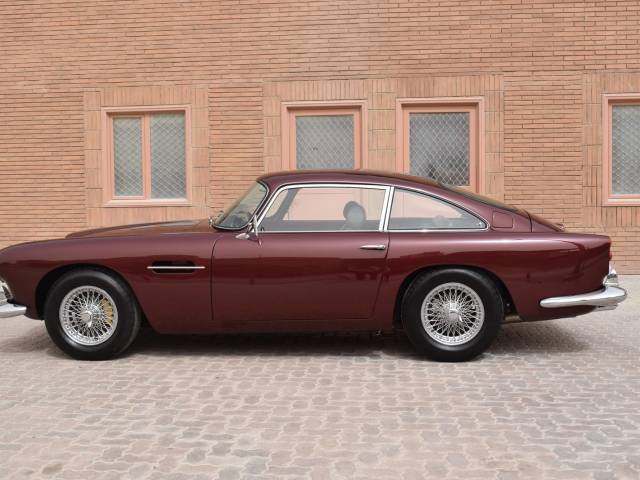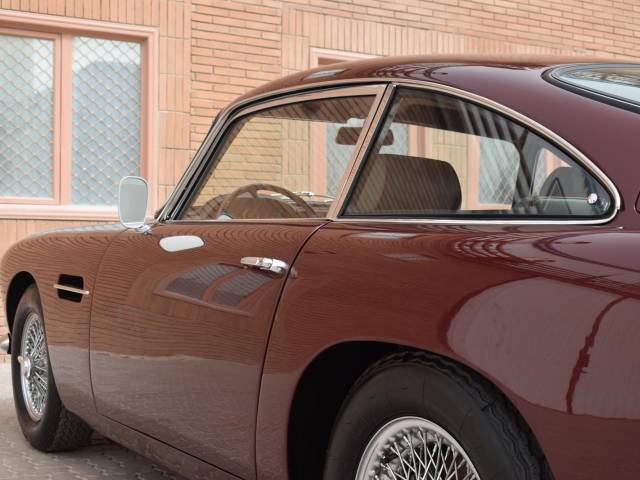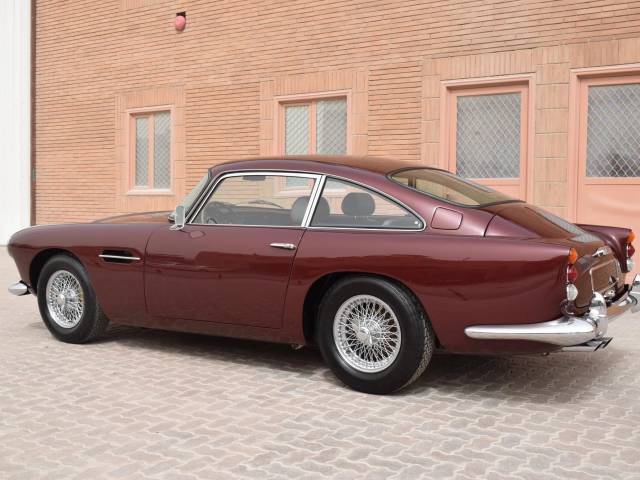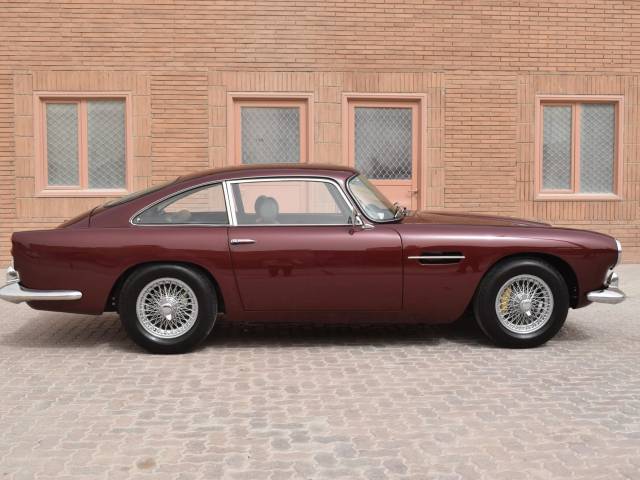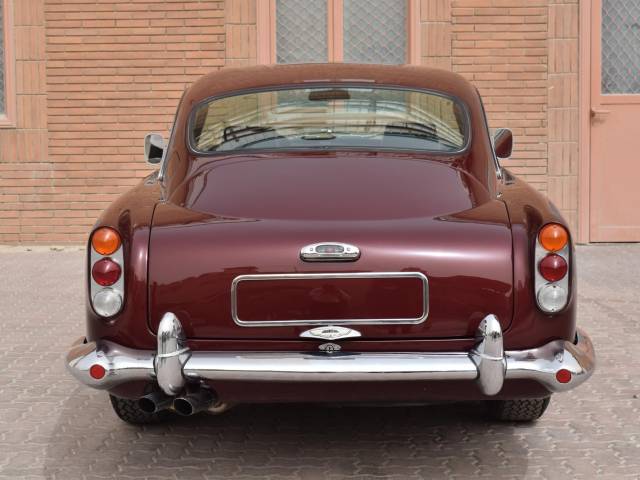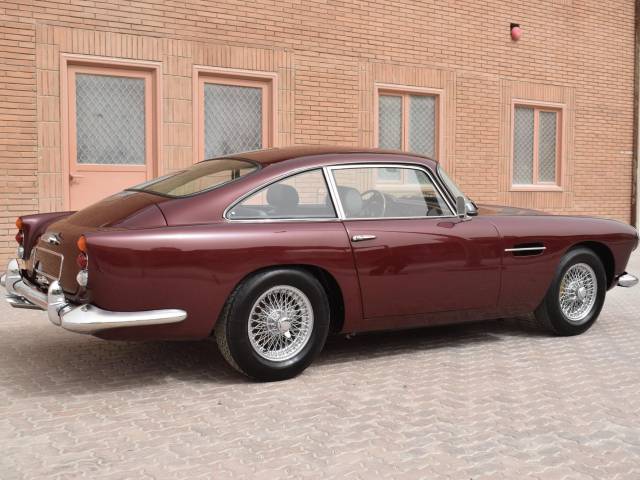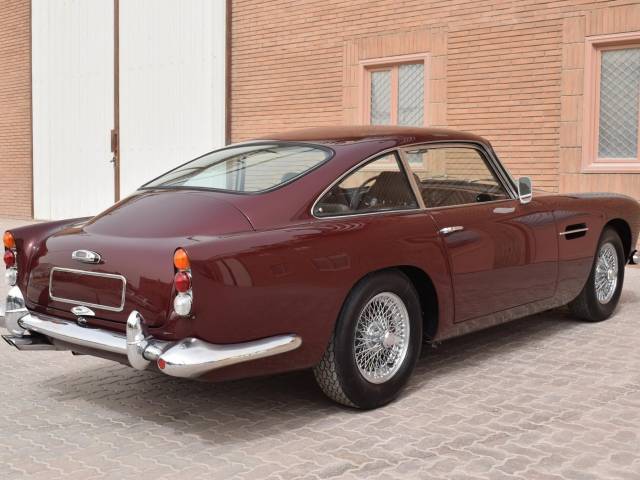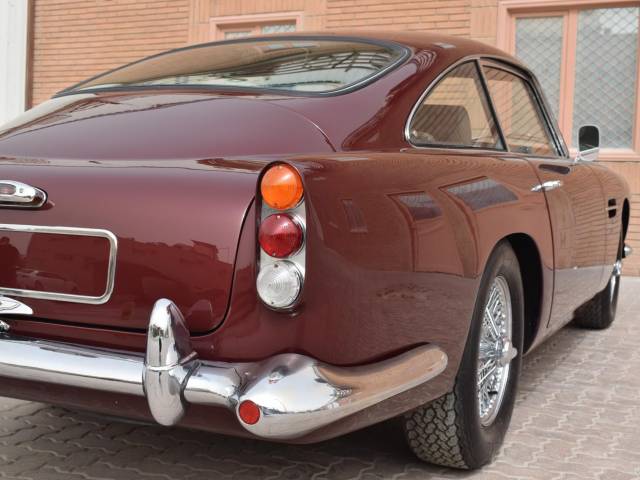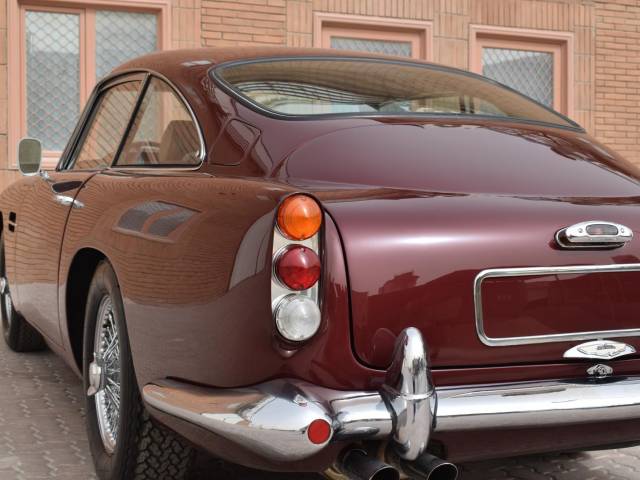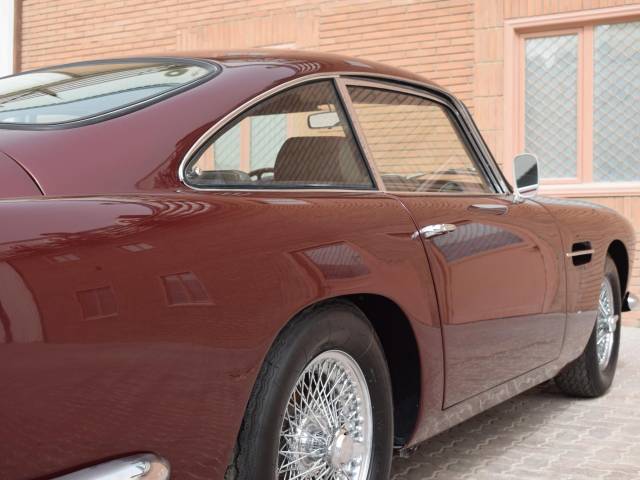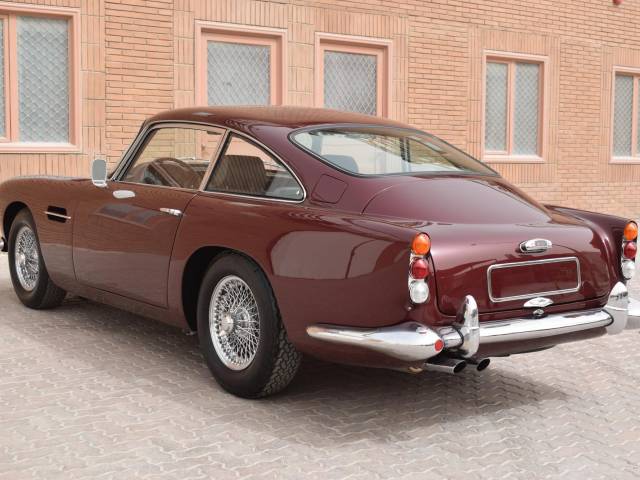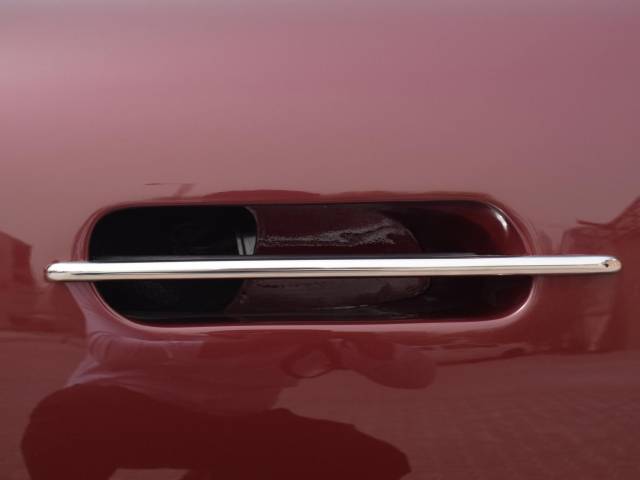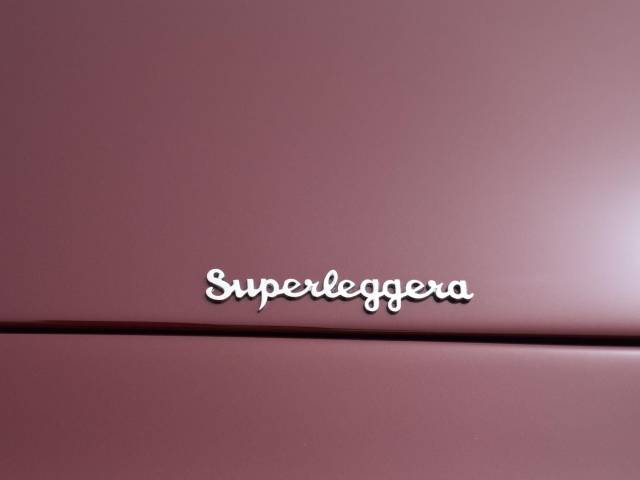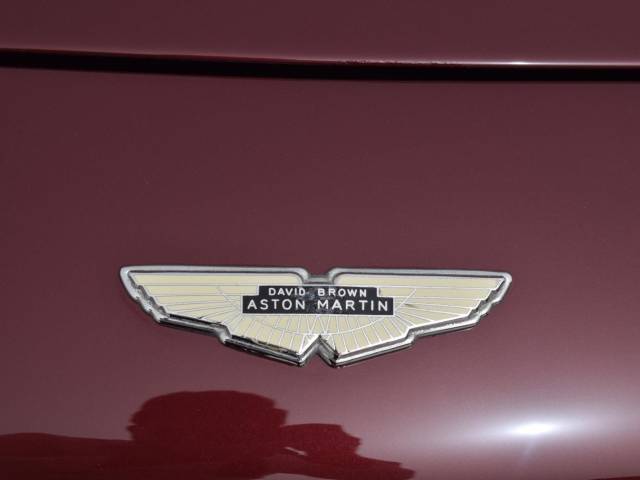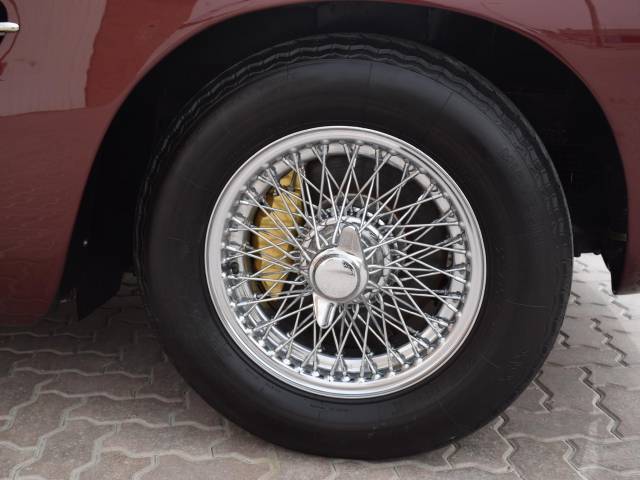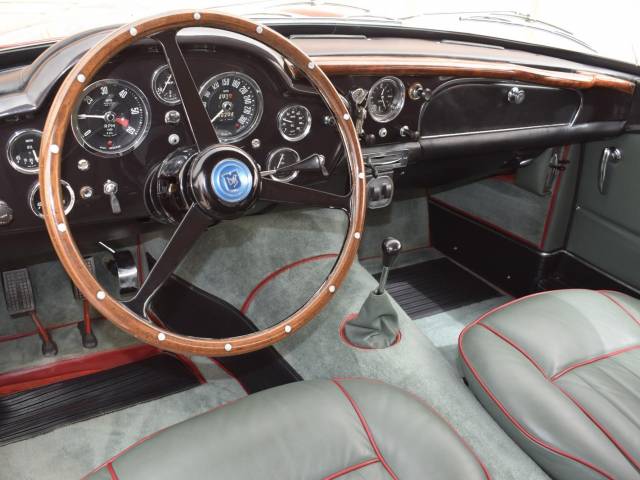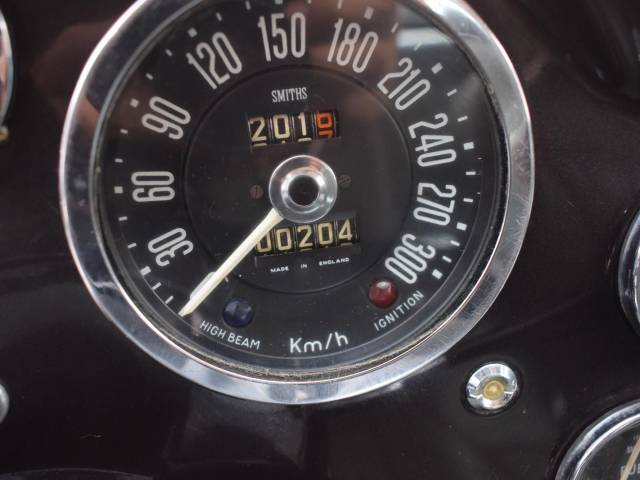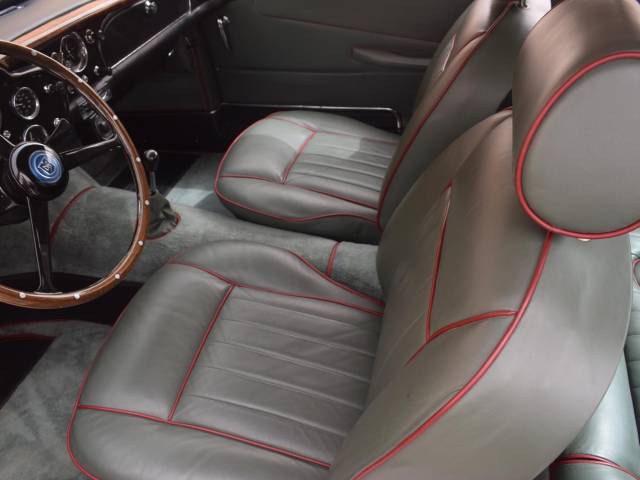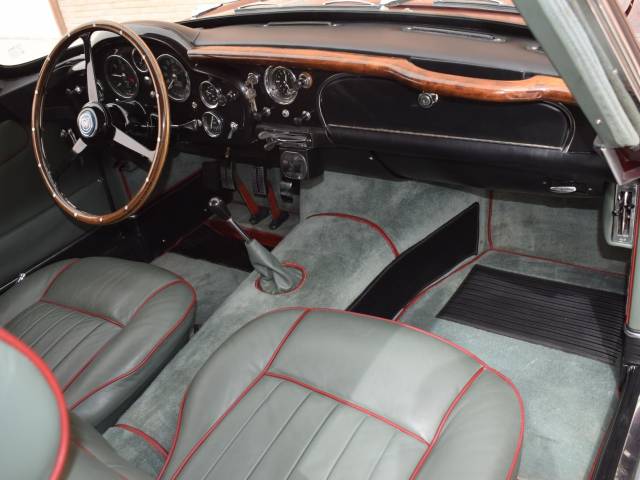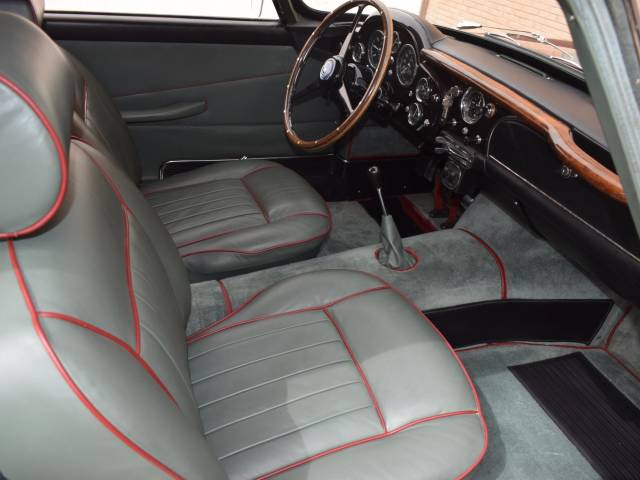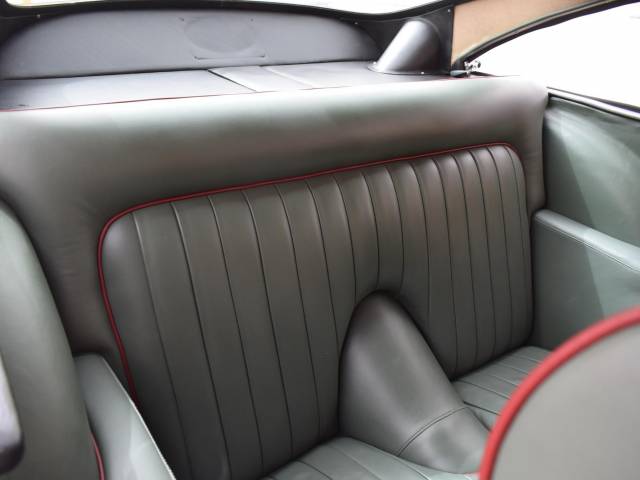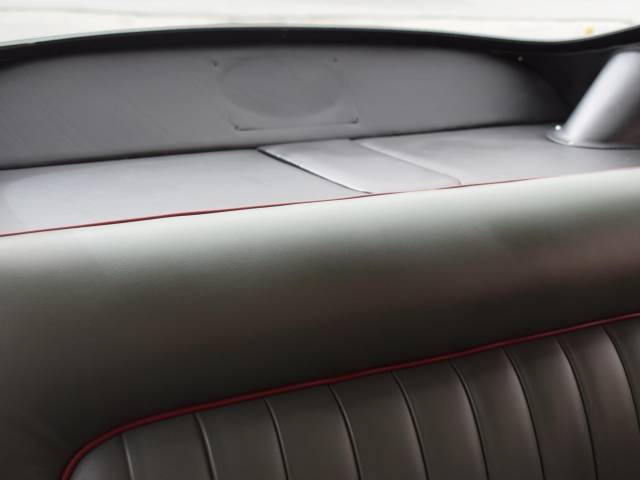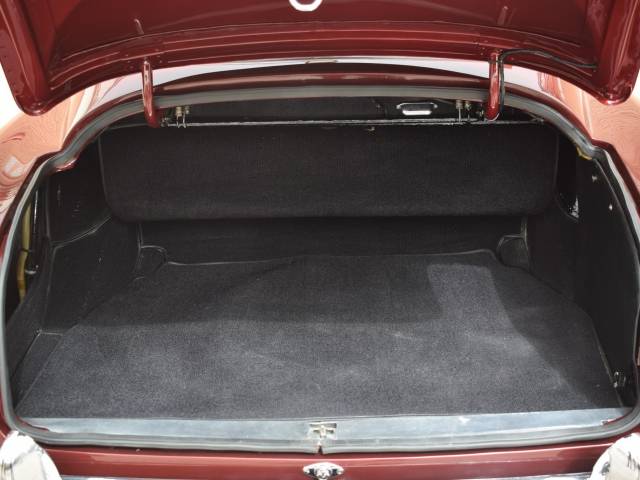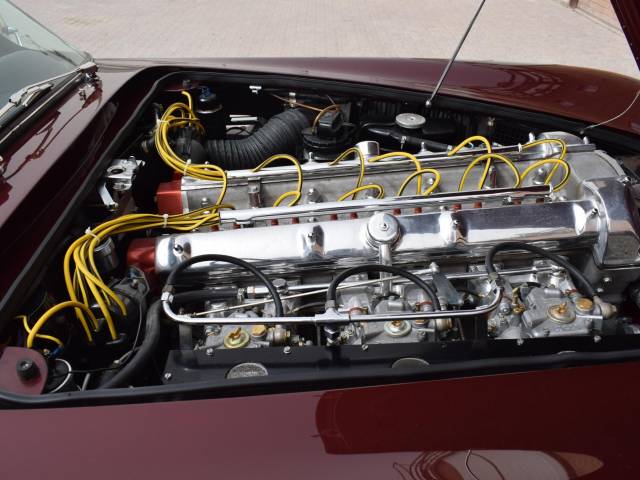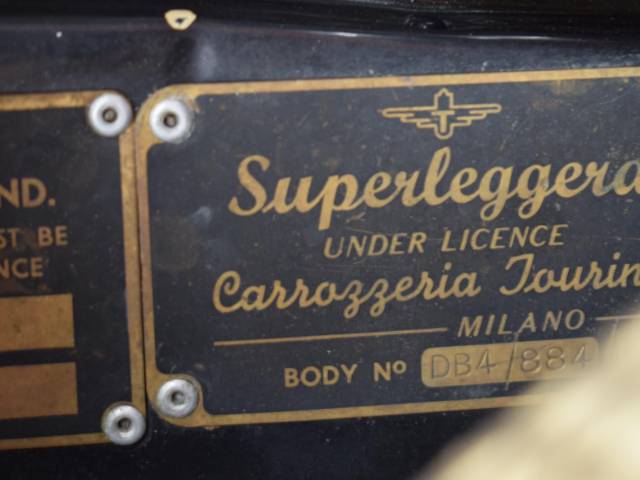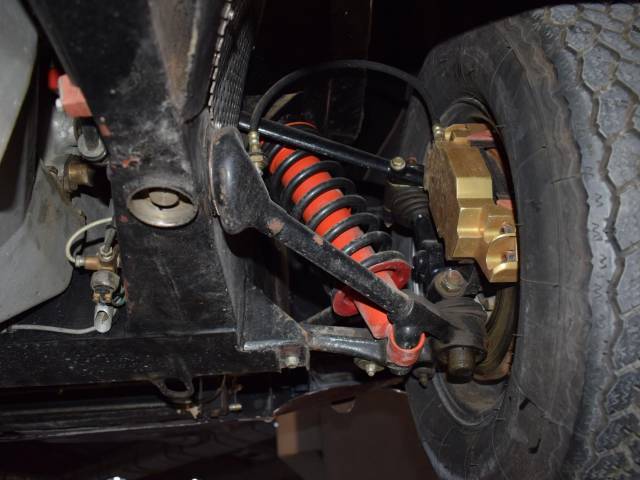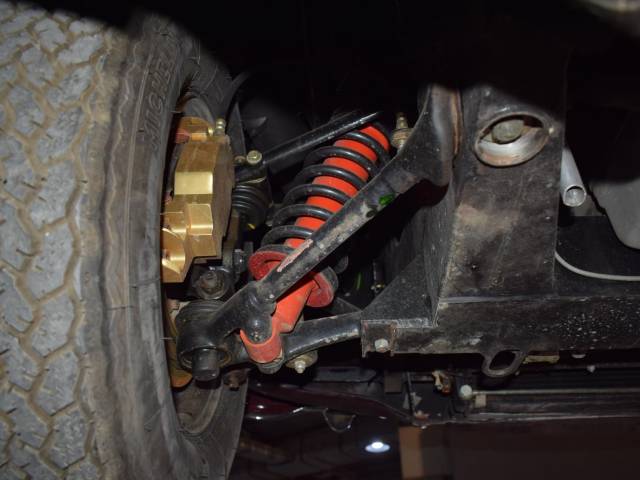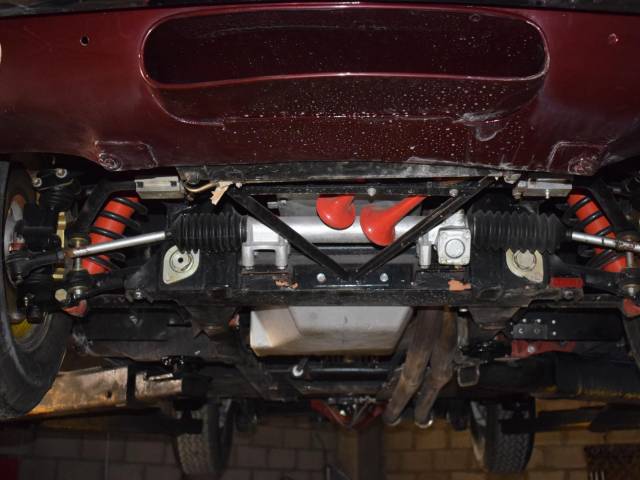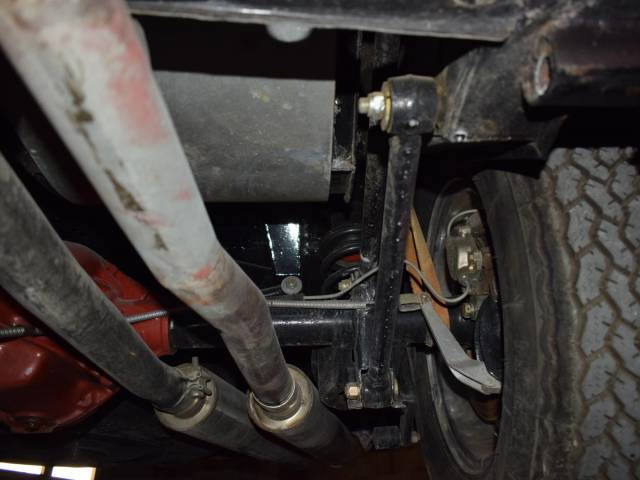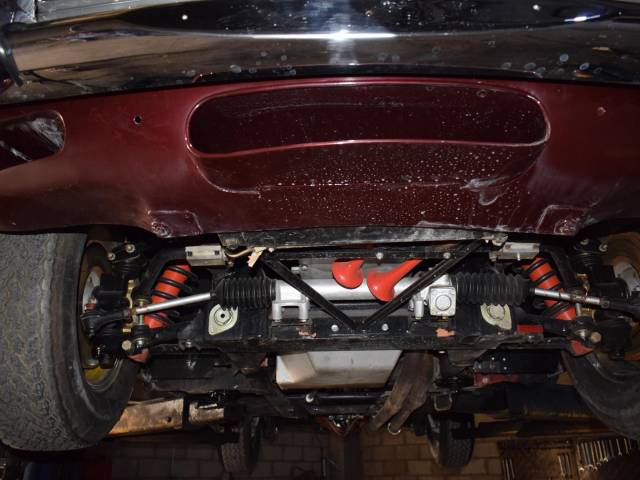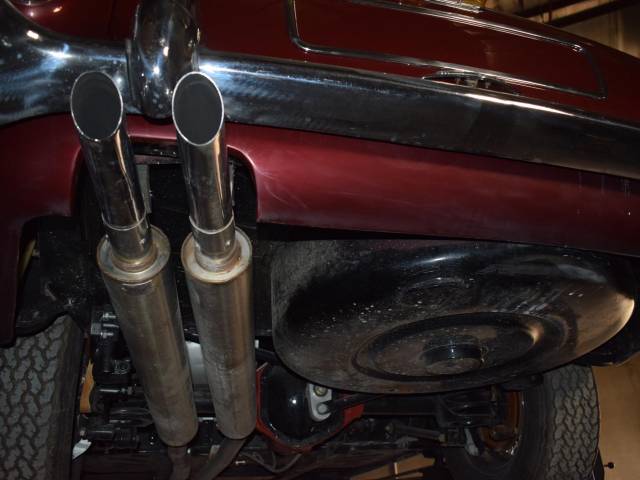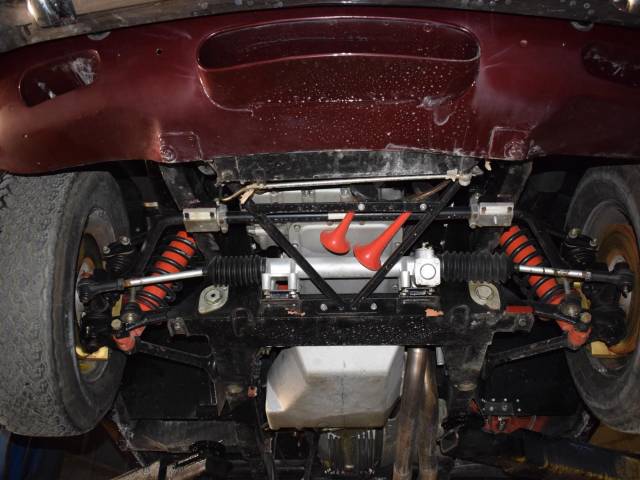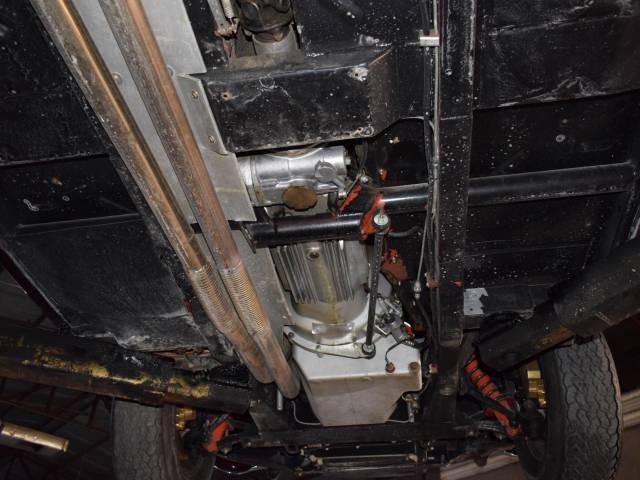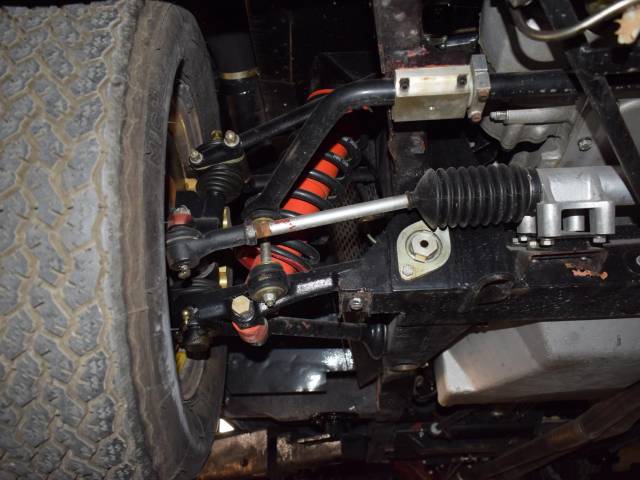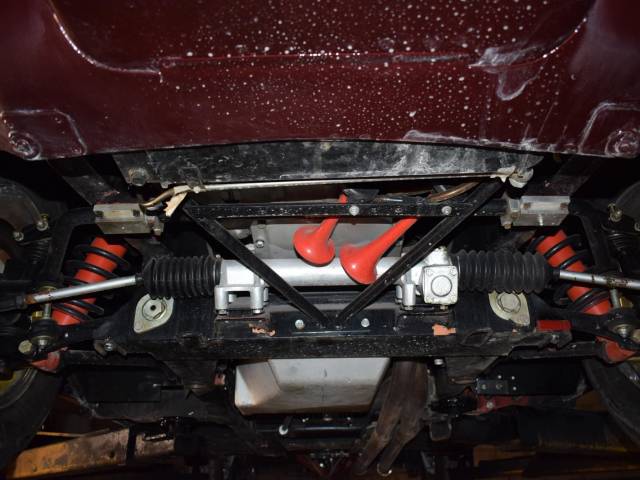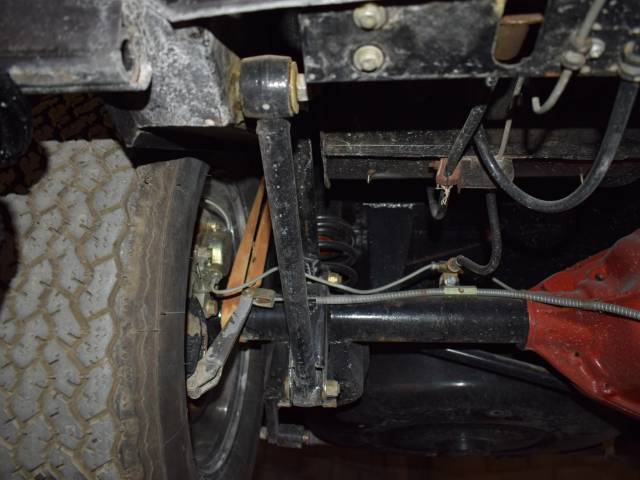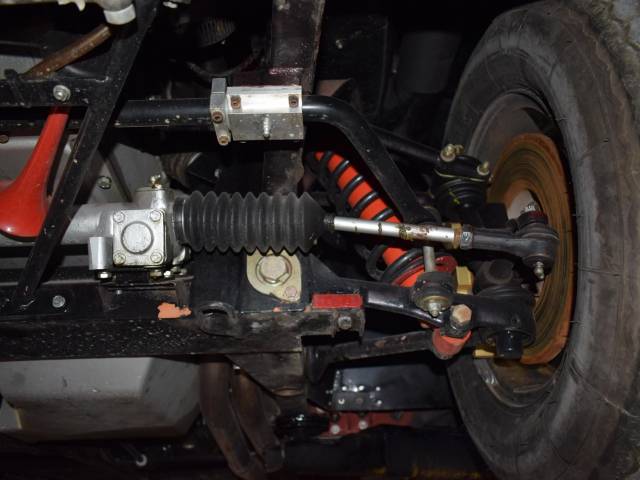 Superleggera
Dealer

away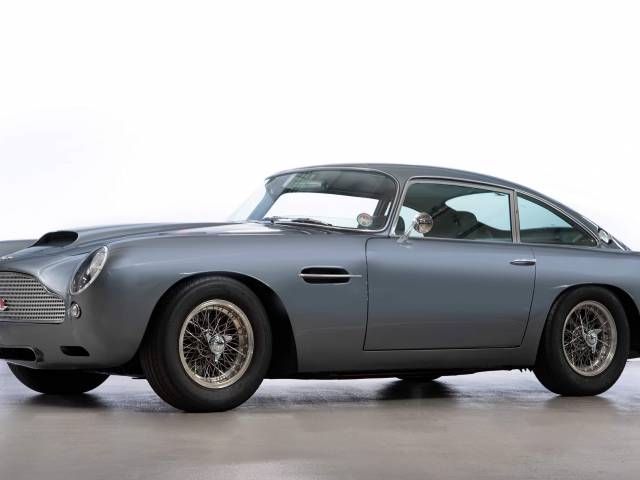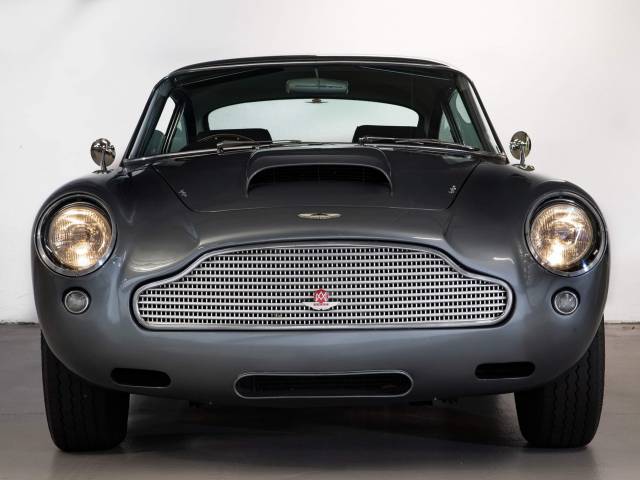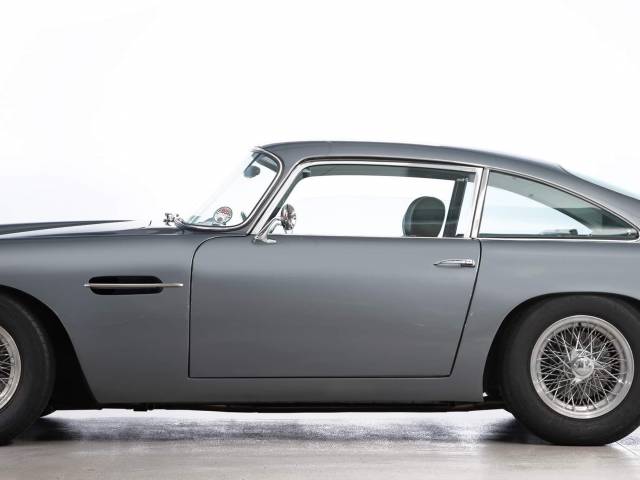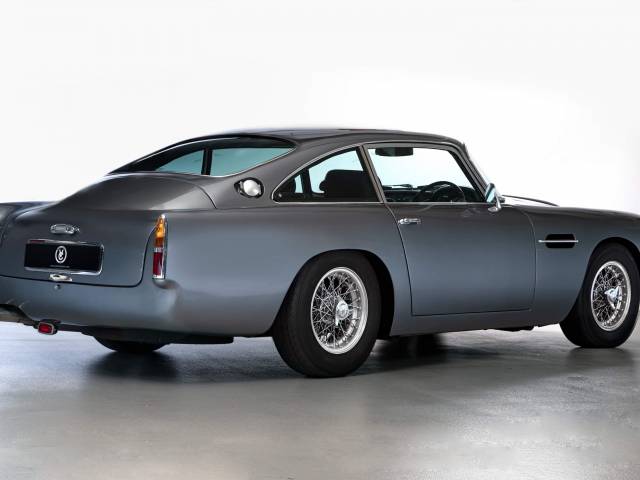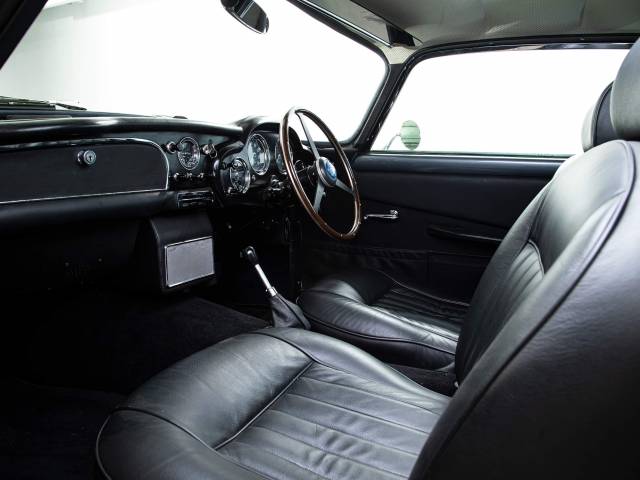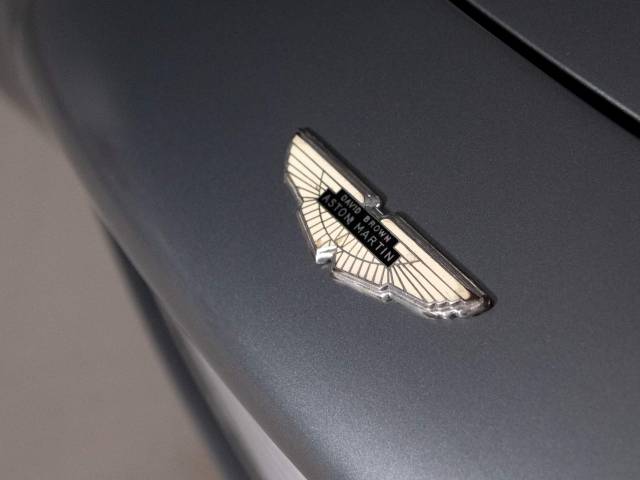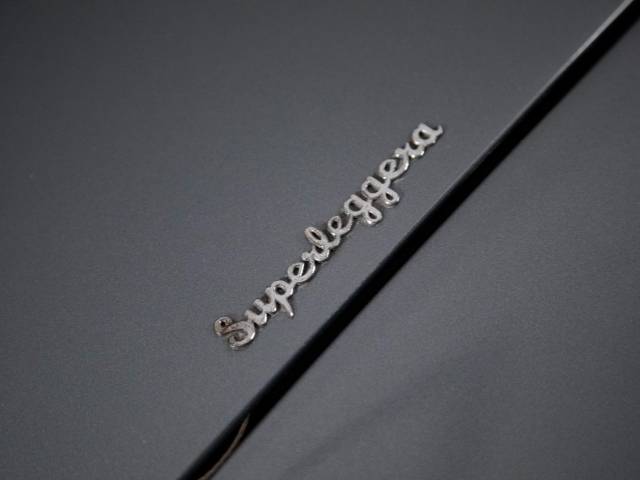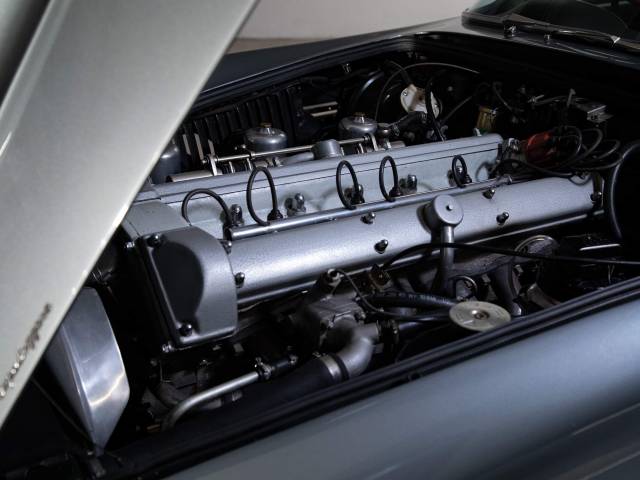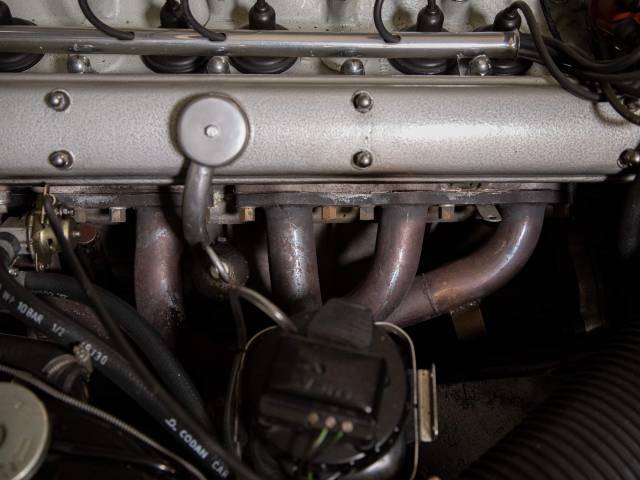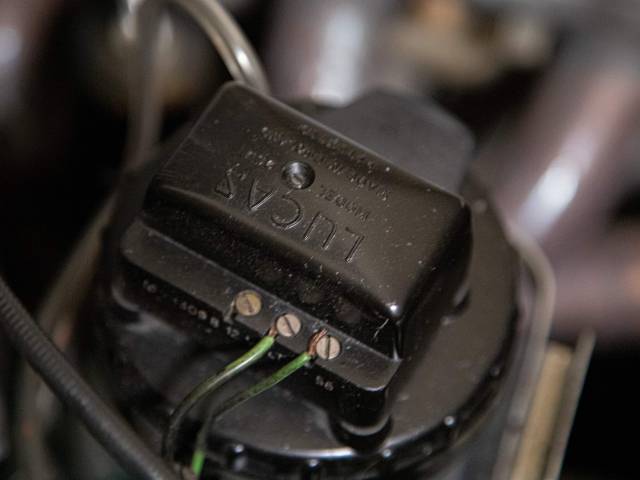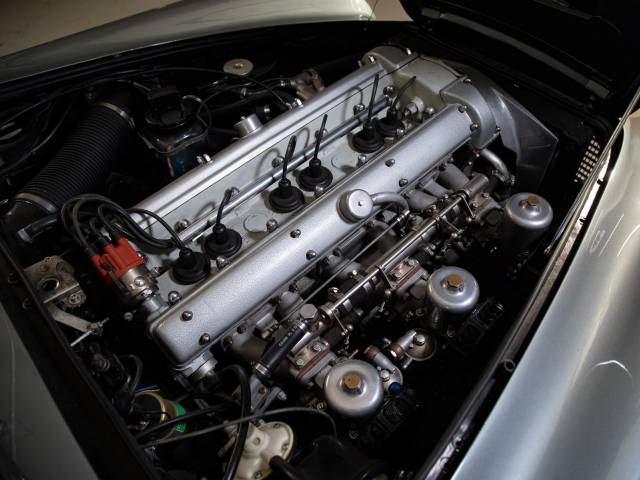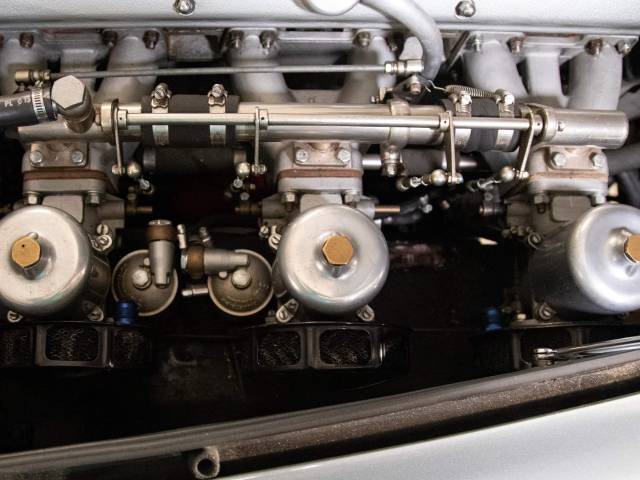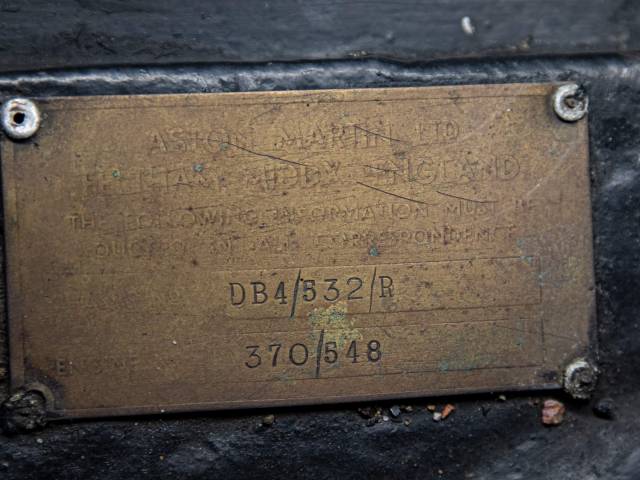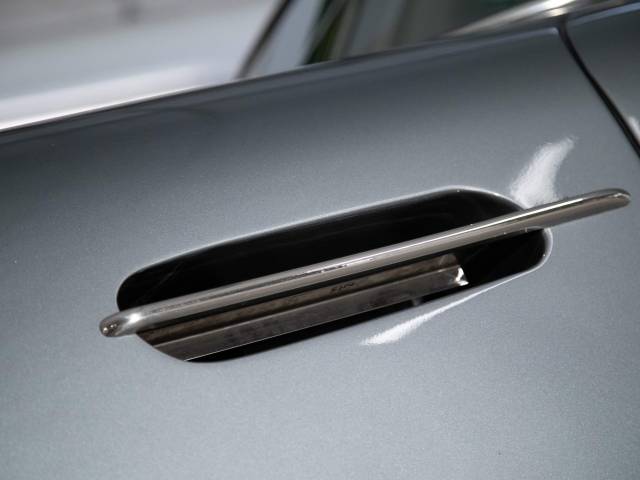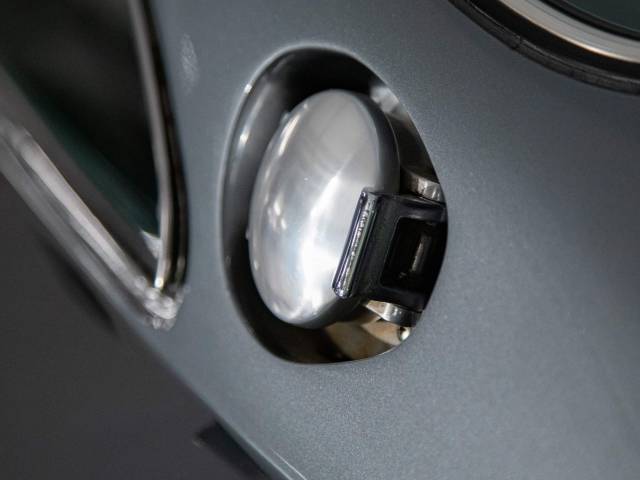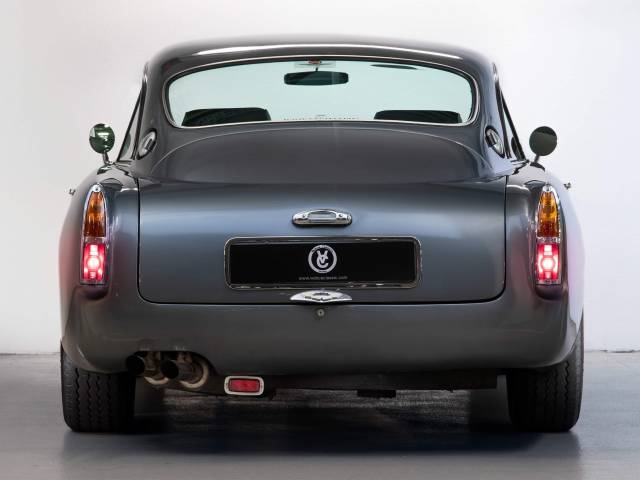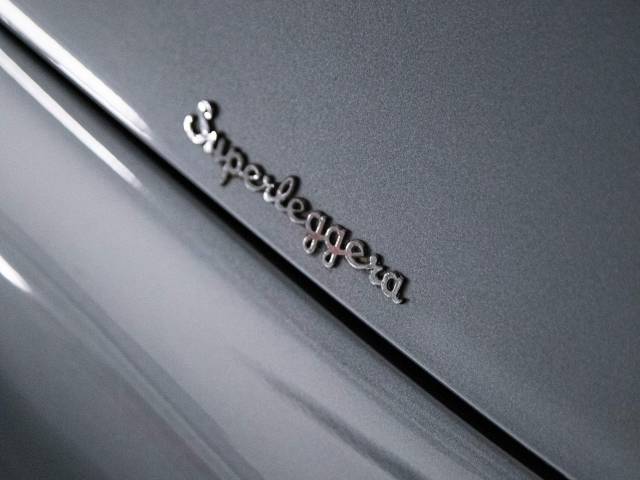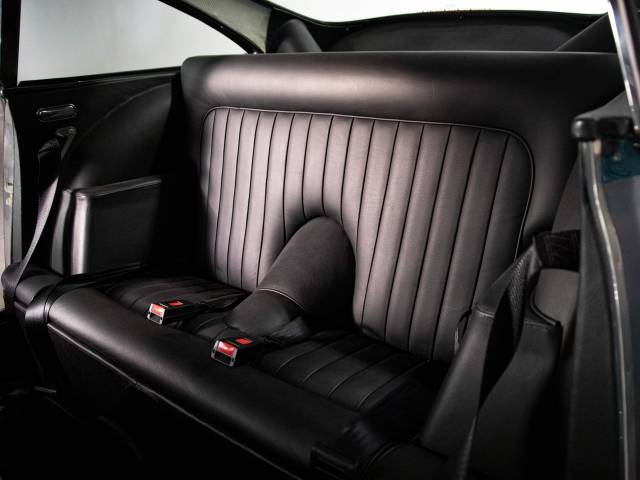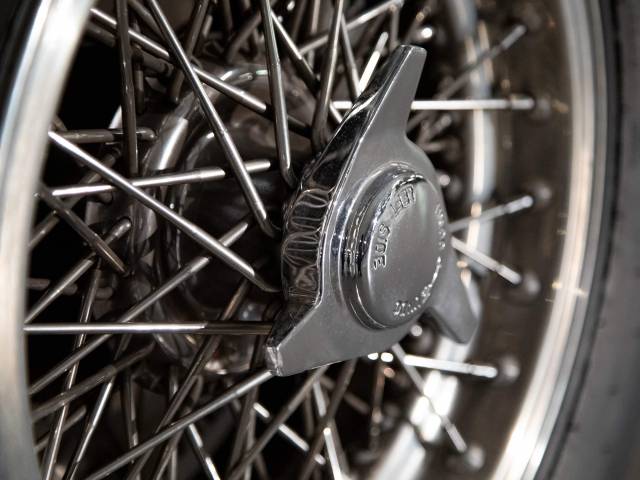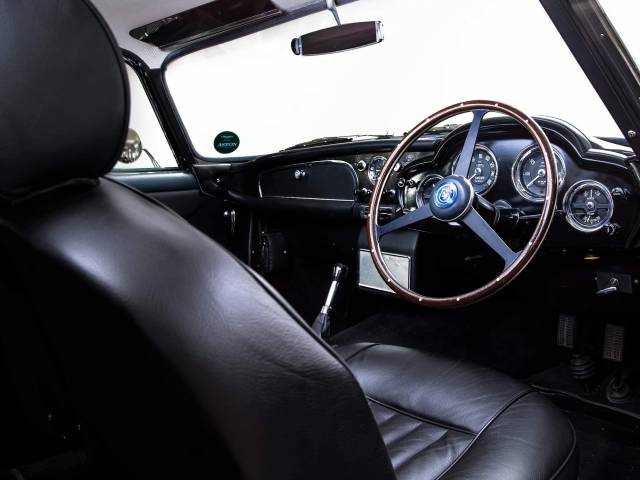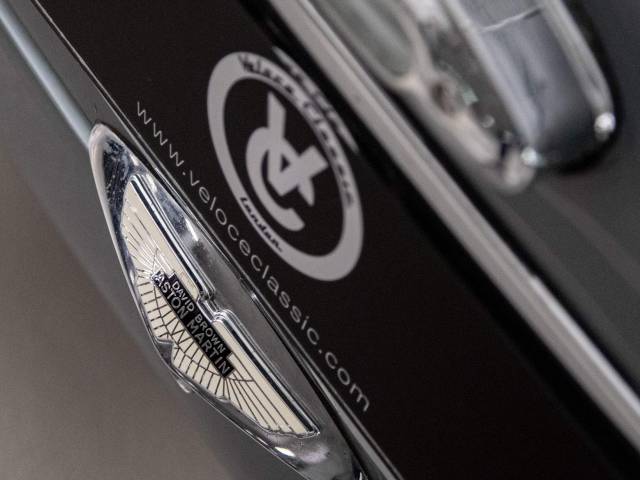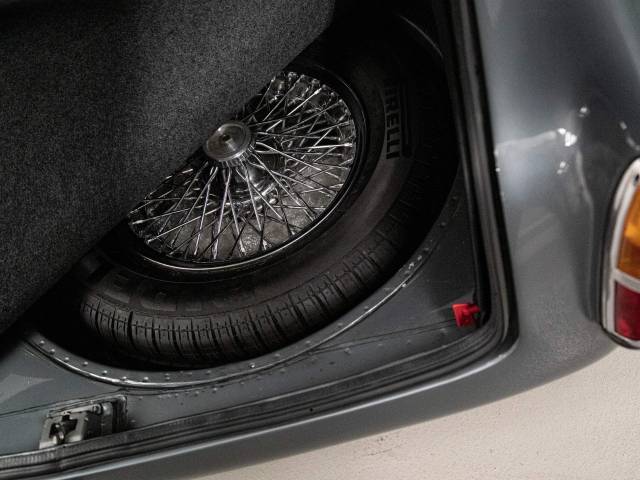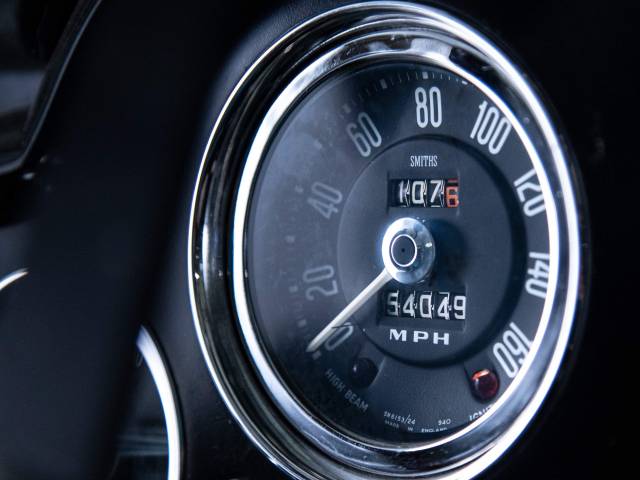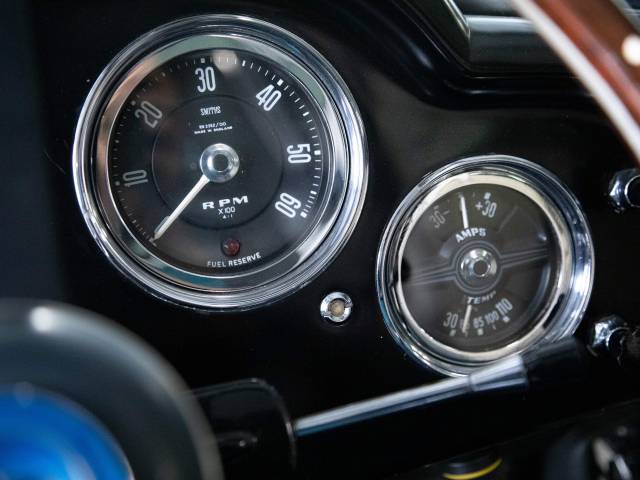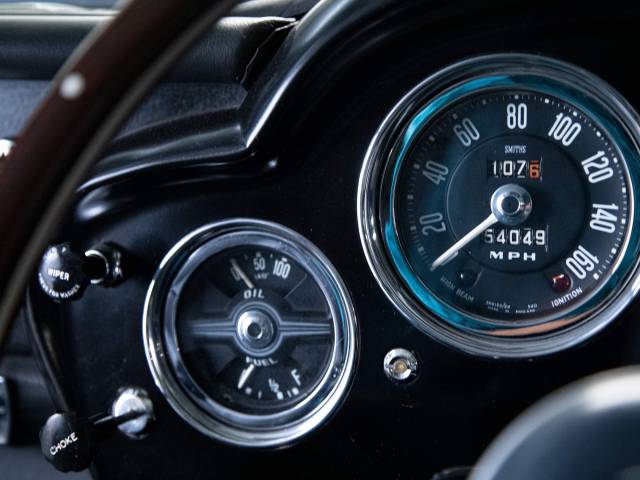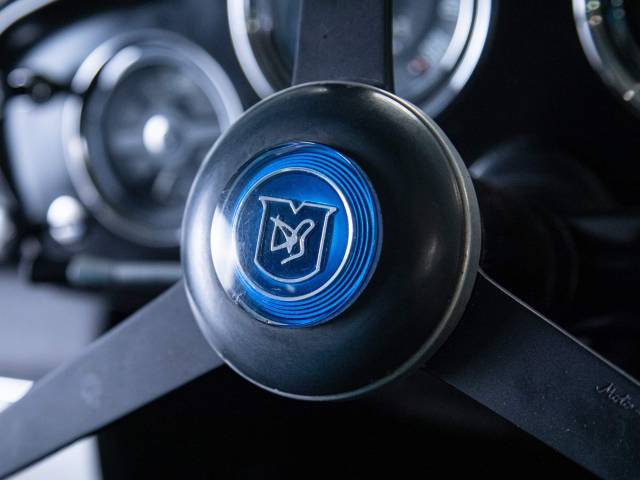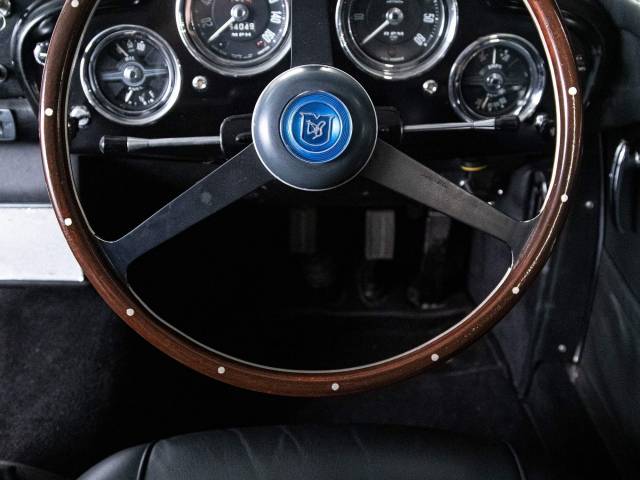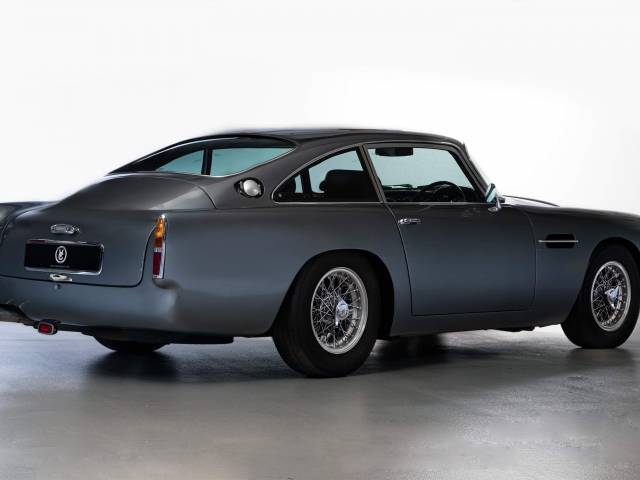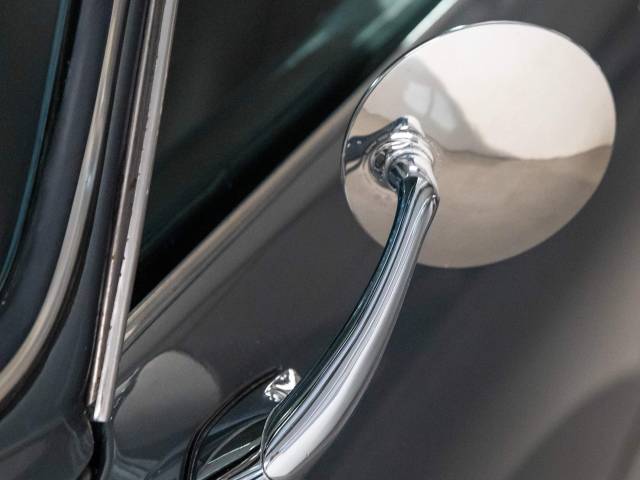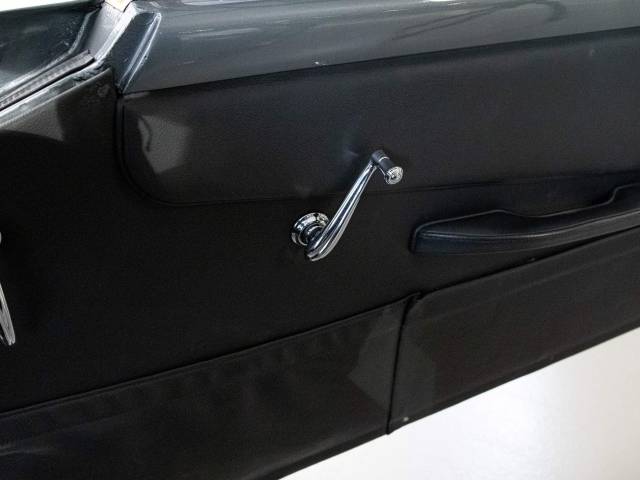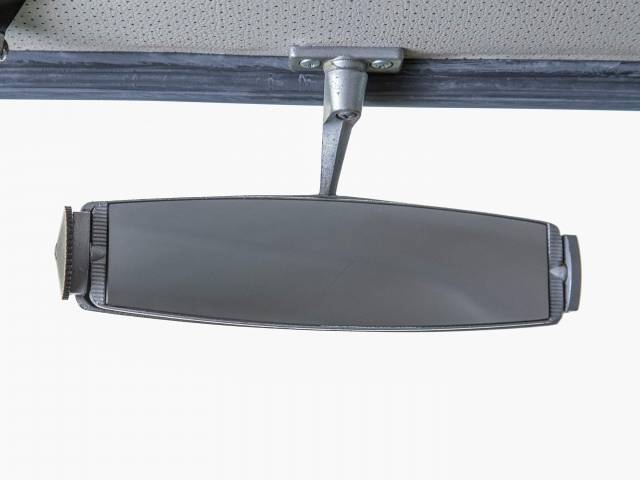 Series 2 with DB4 GT mechanical and cosmetic upgrades
Dealer

away
Conversion/ Special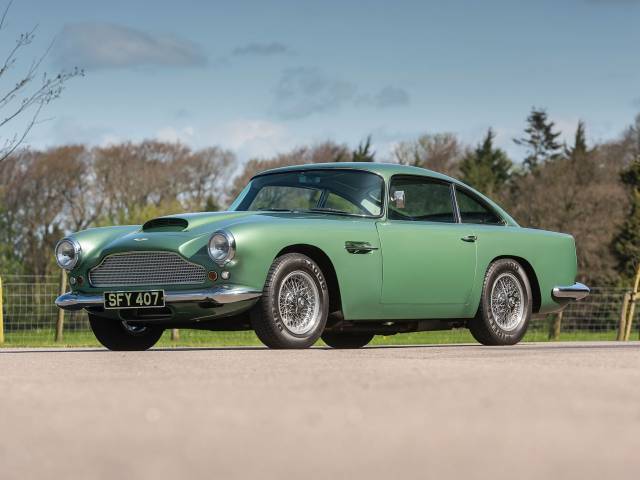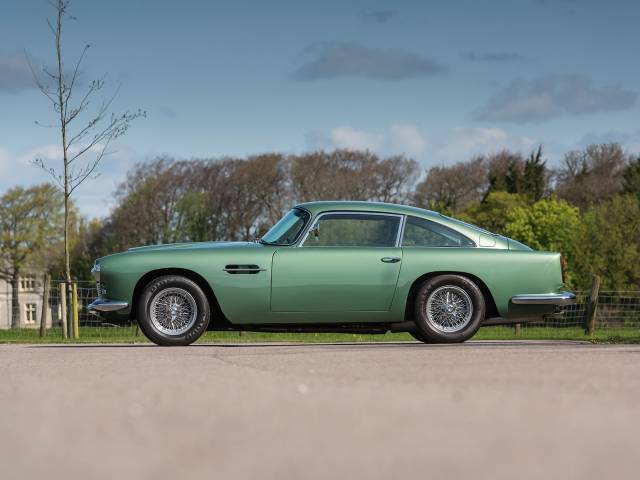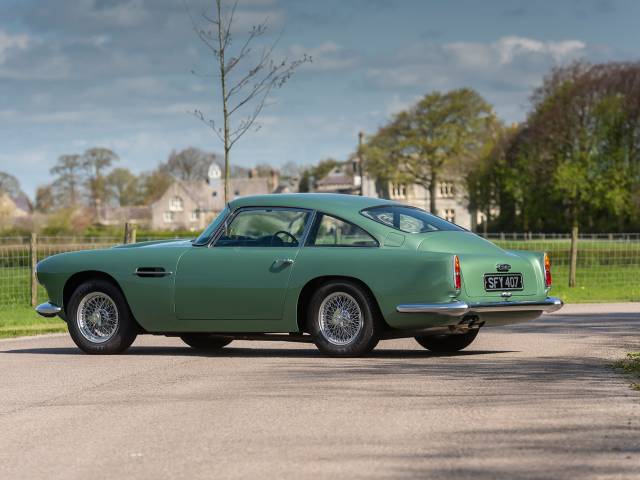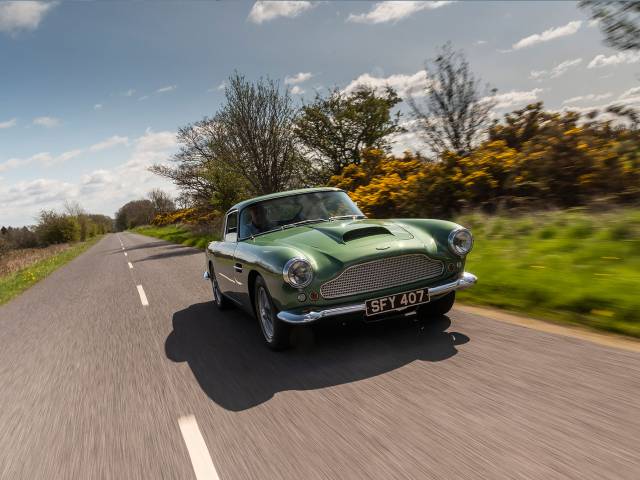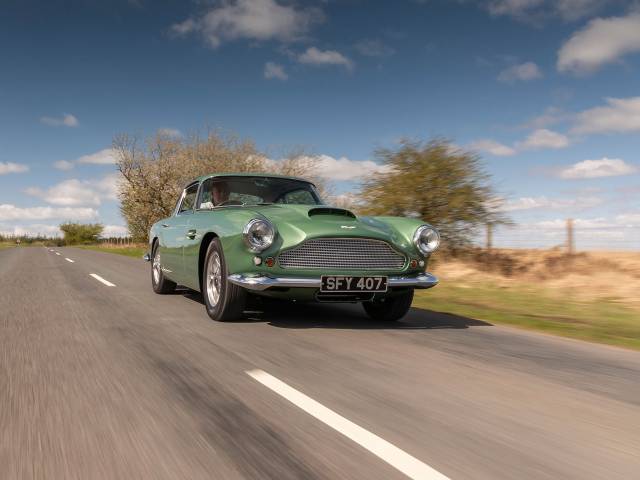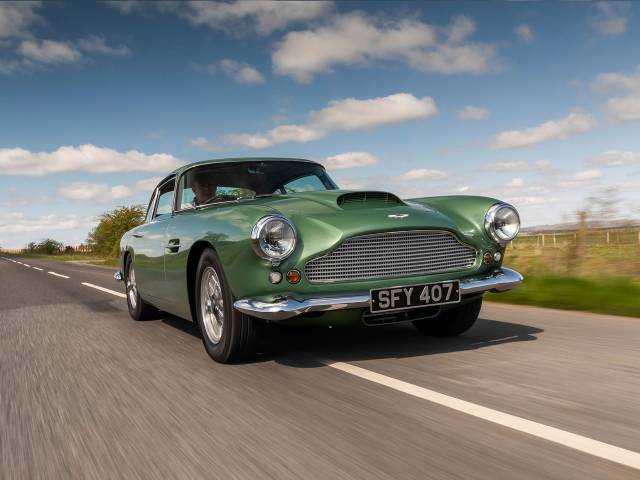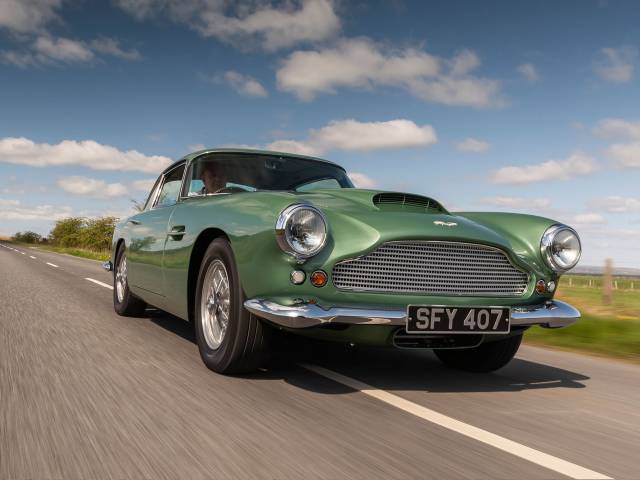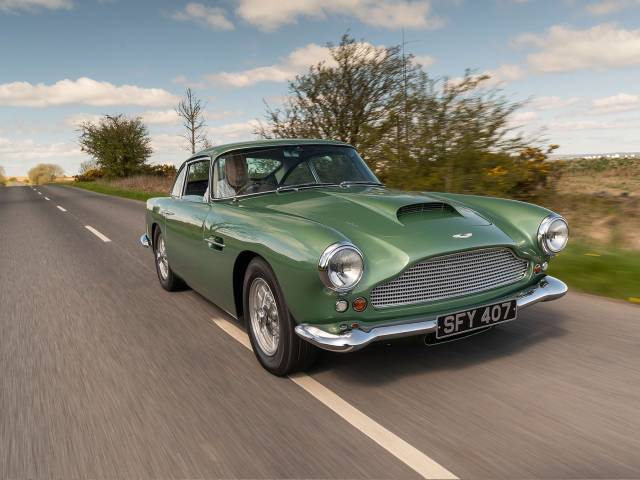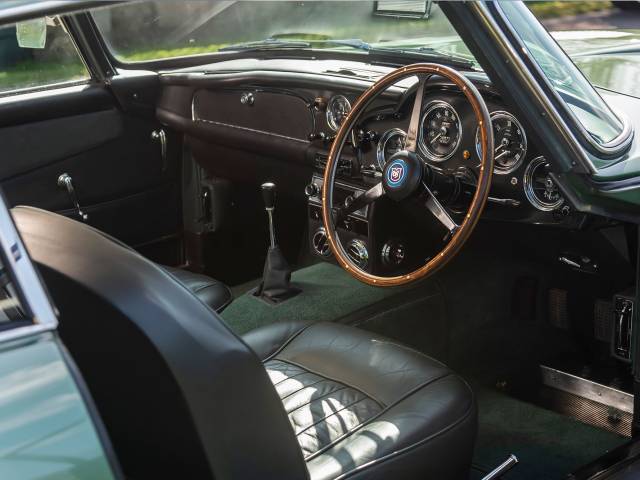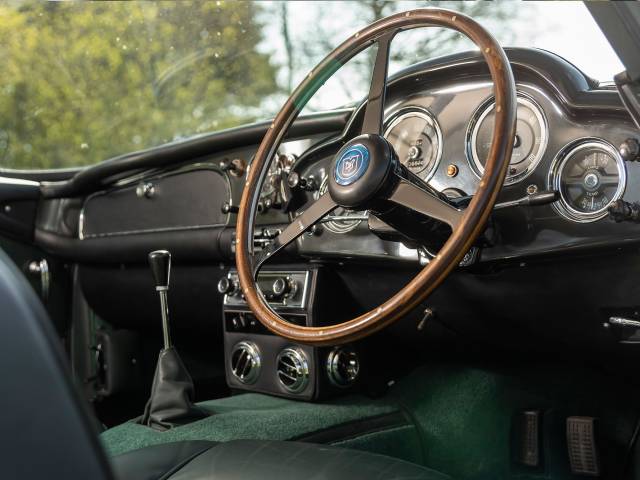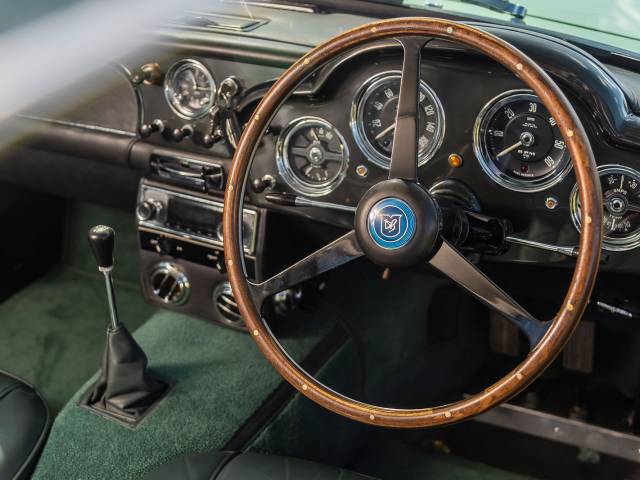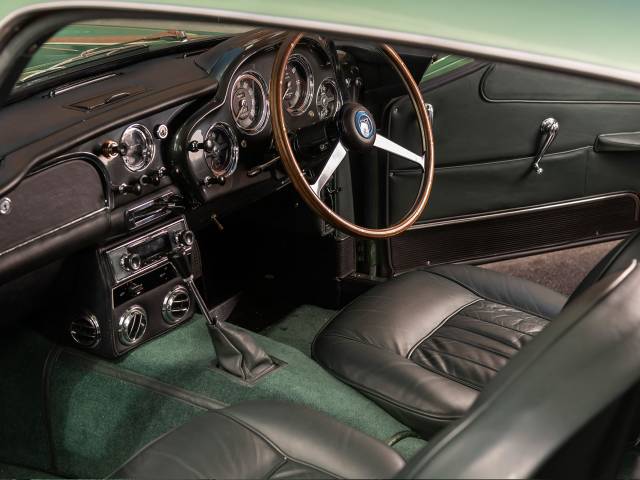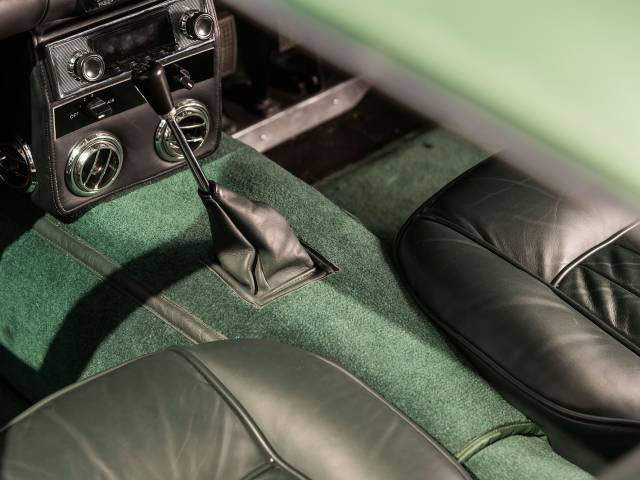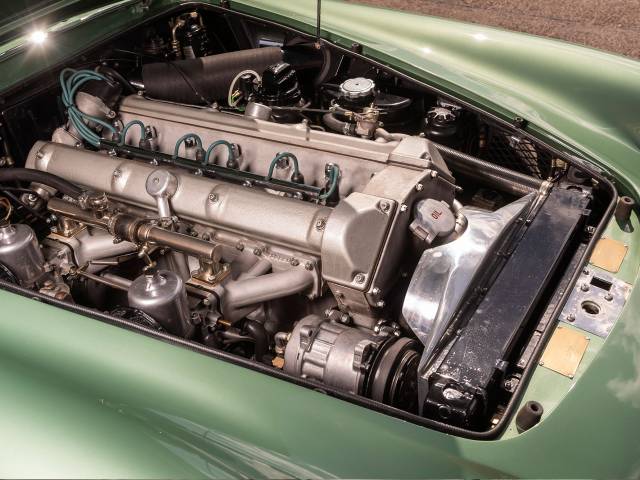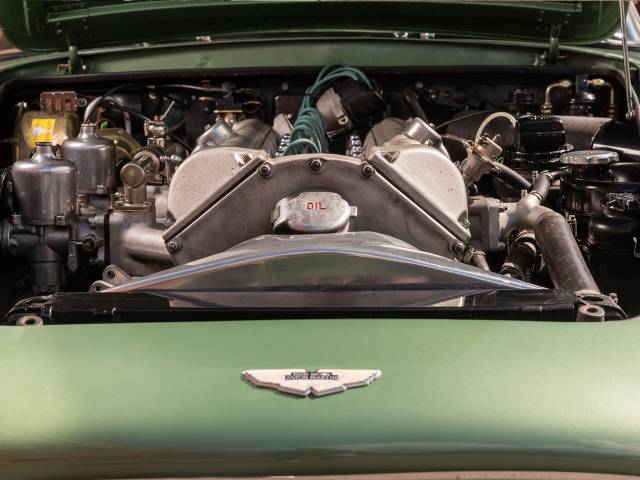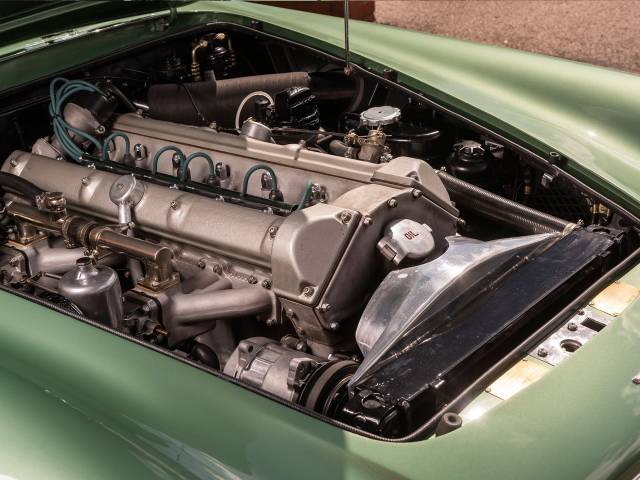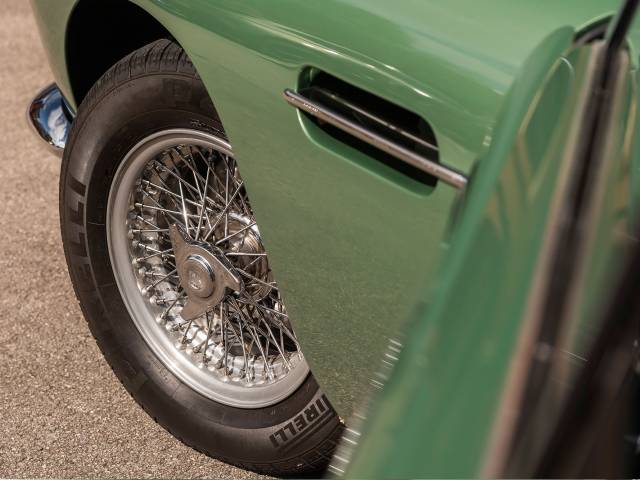 Dealer

away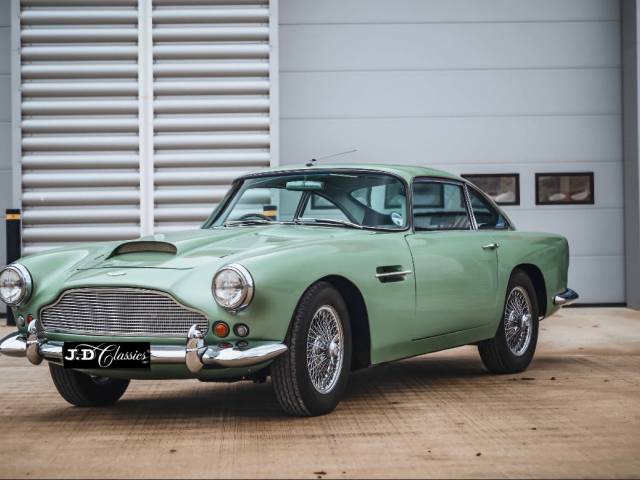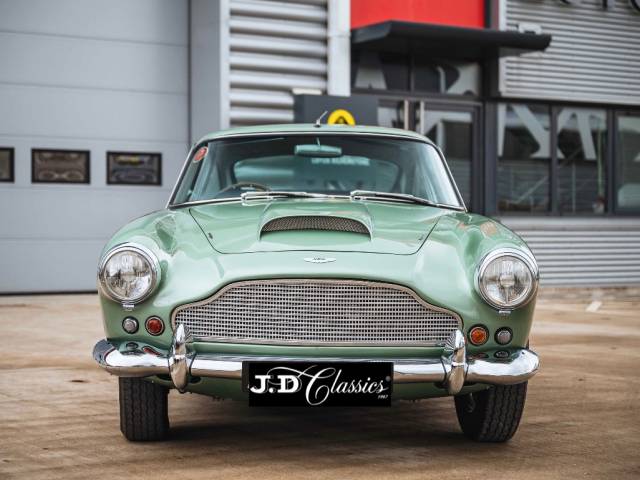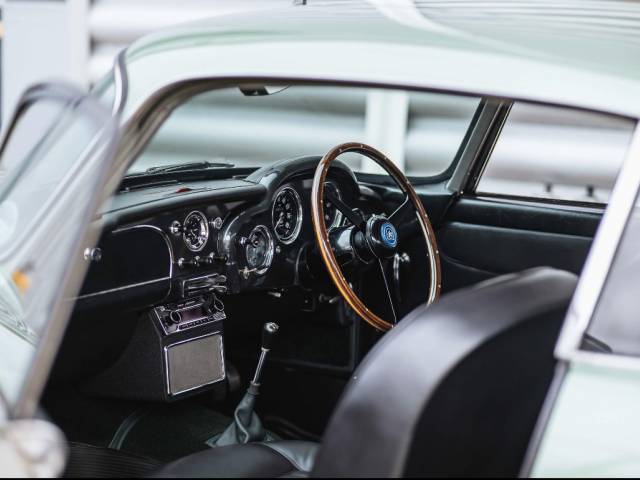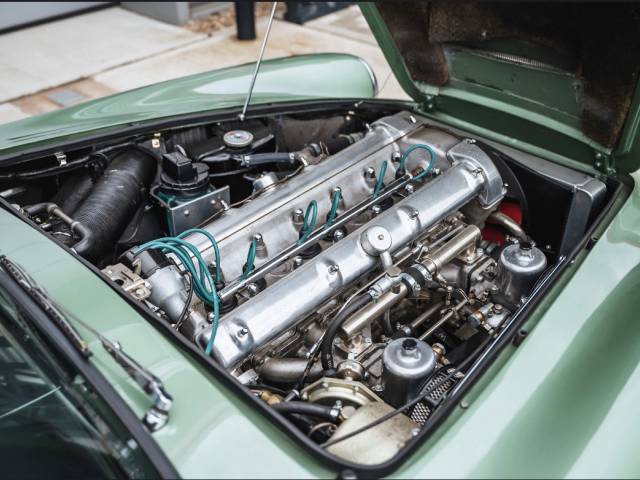 Dealer

away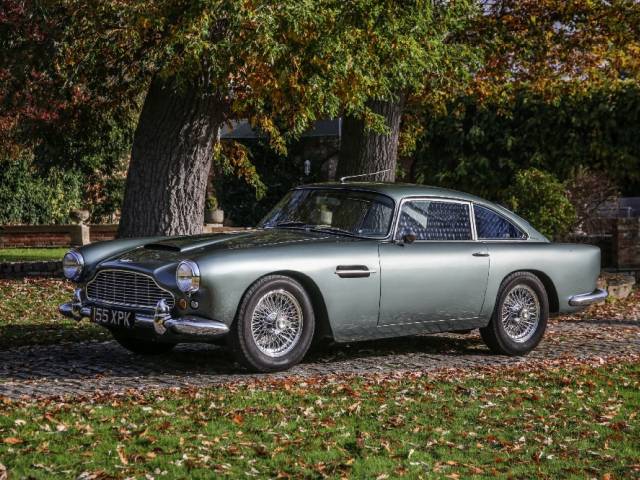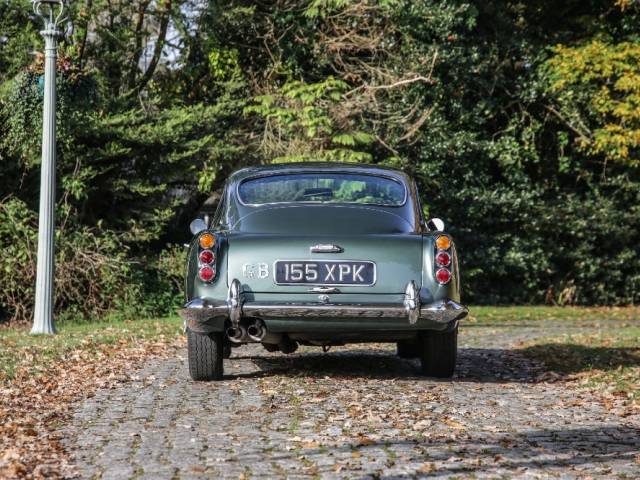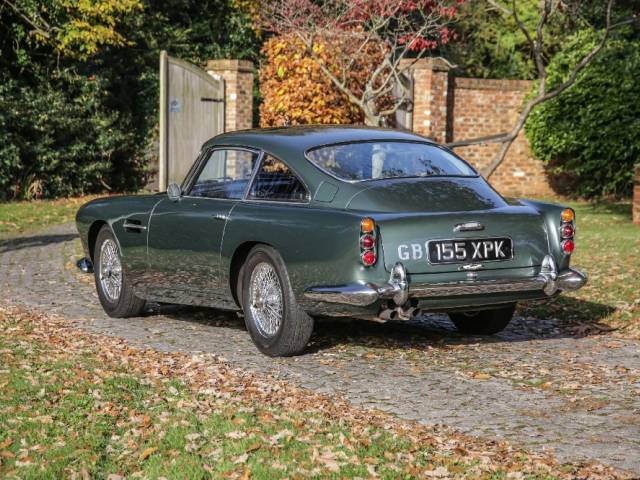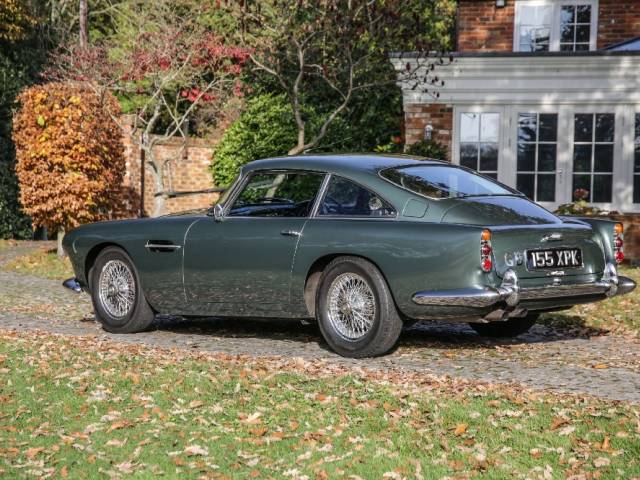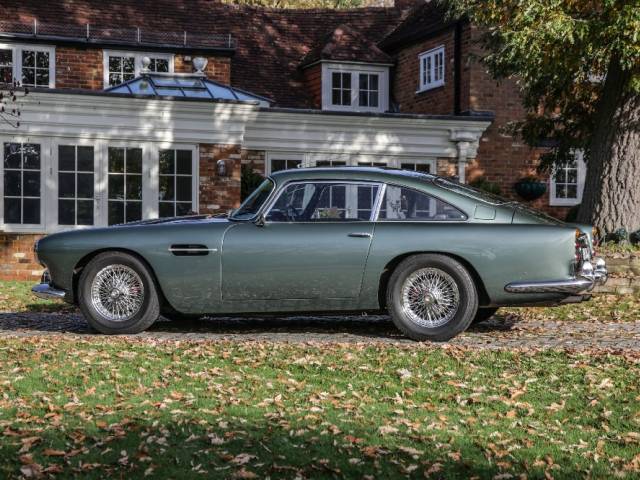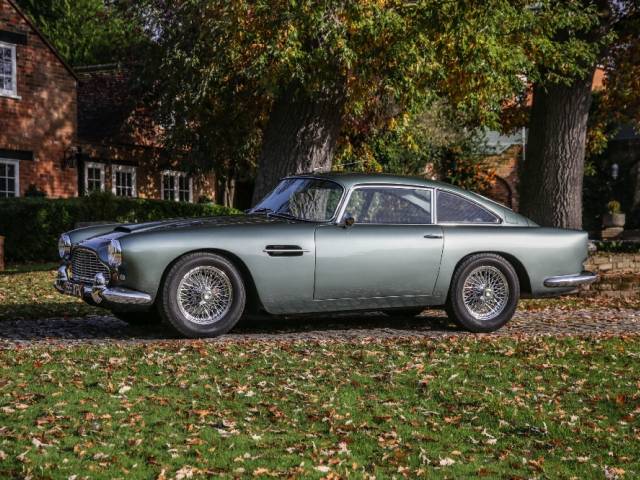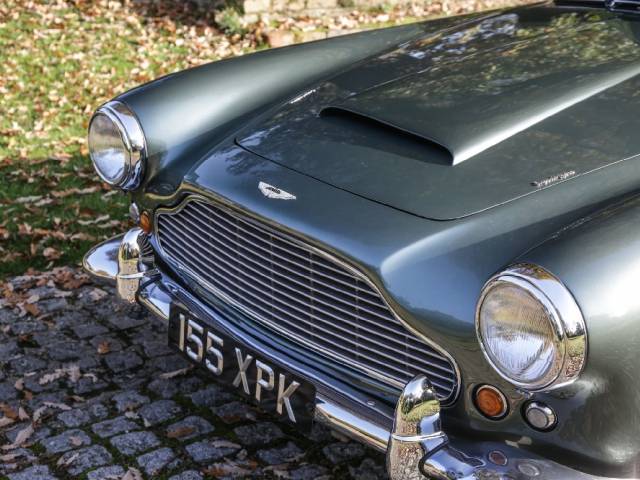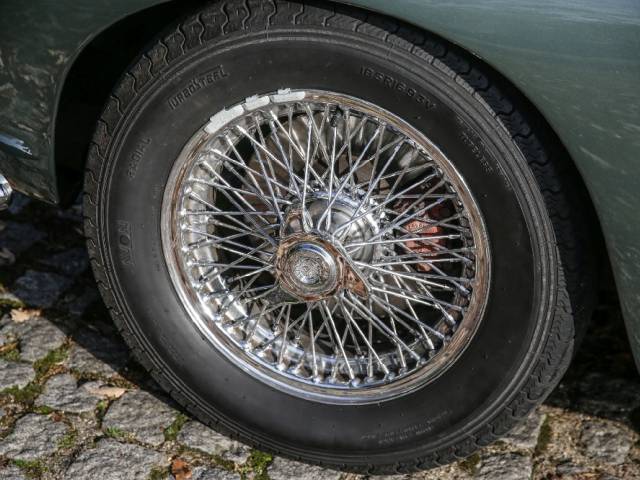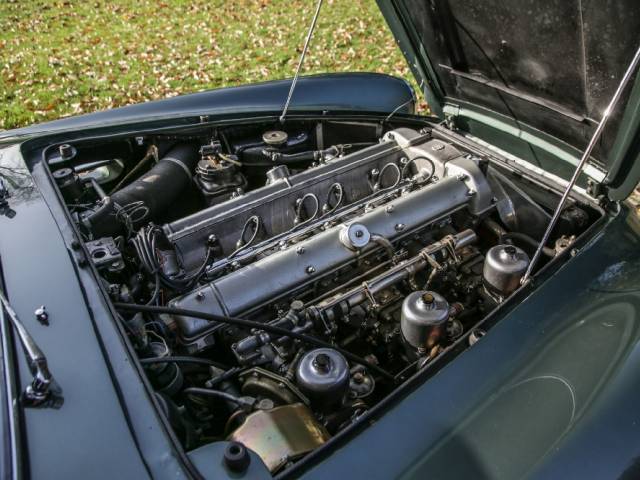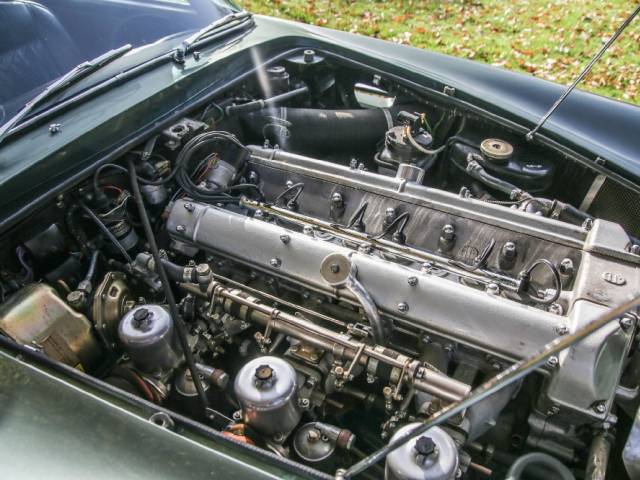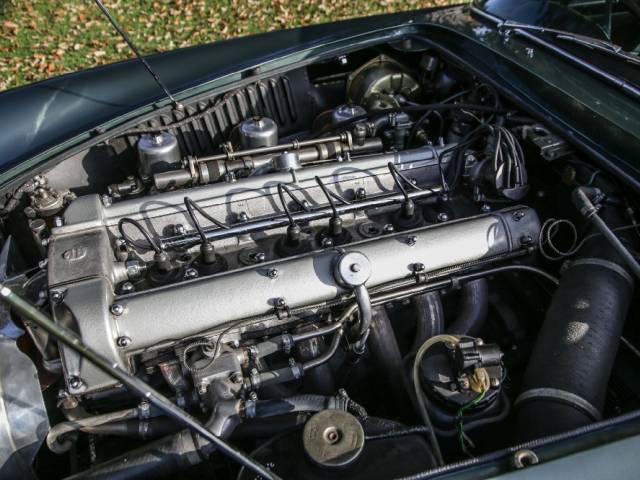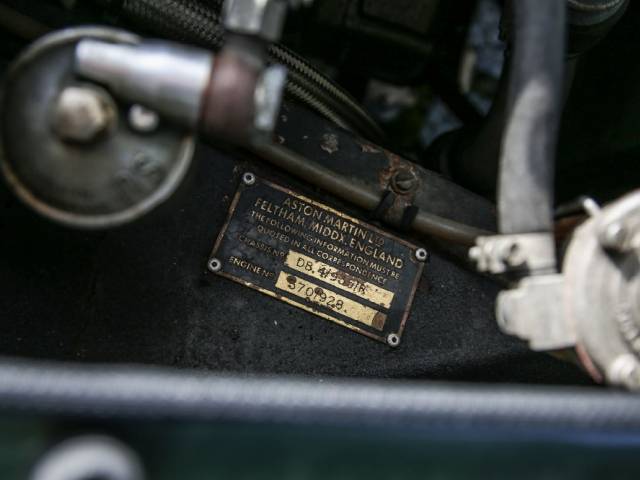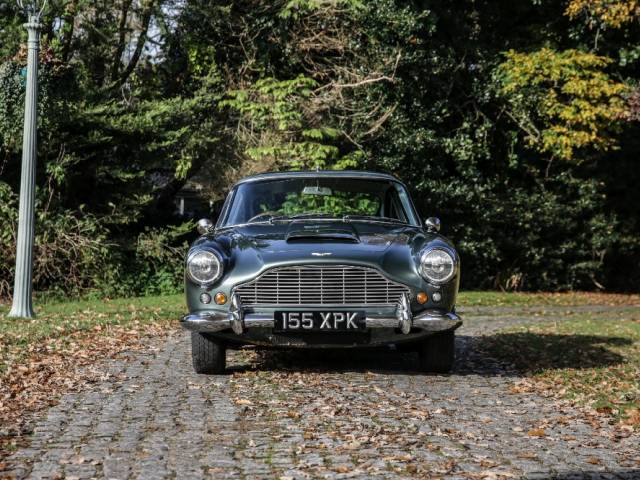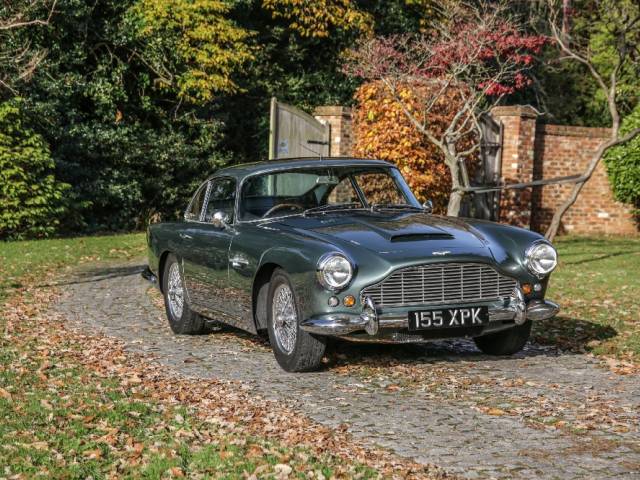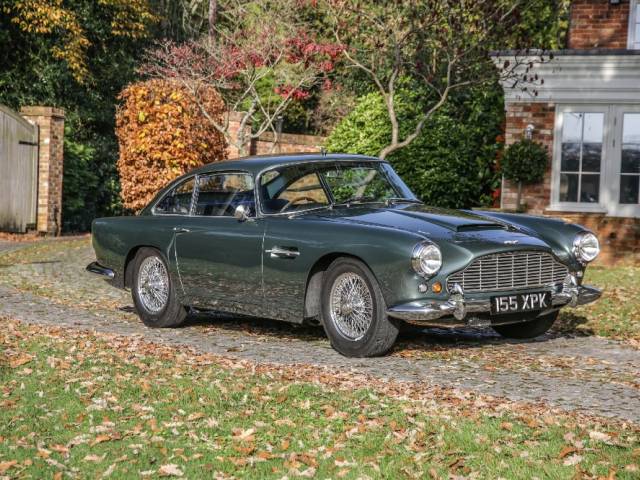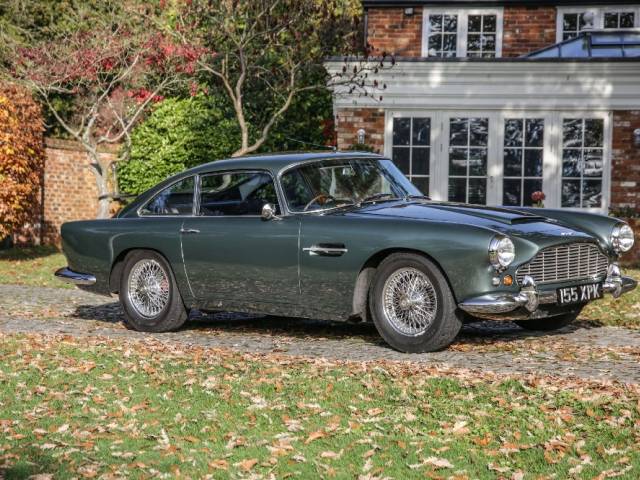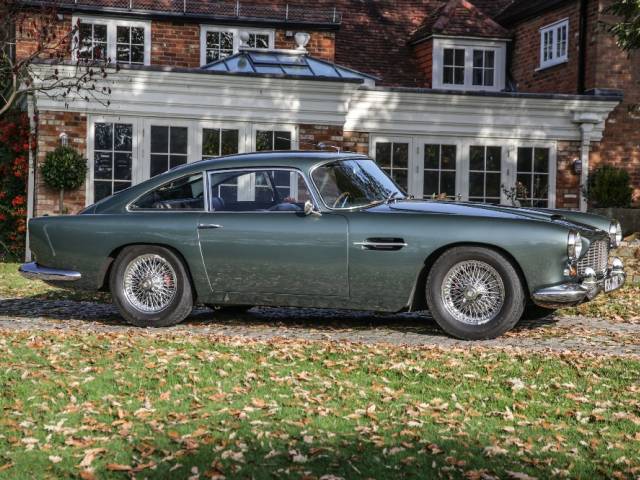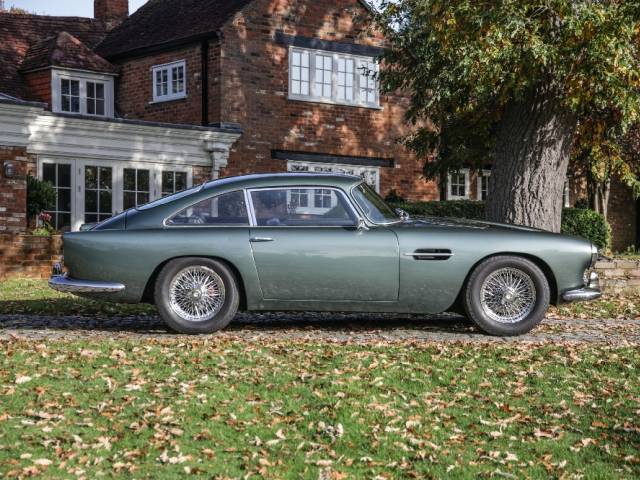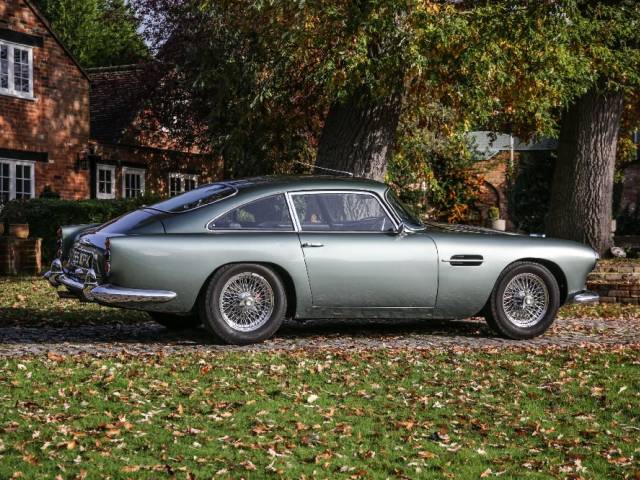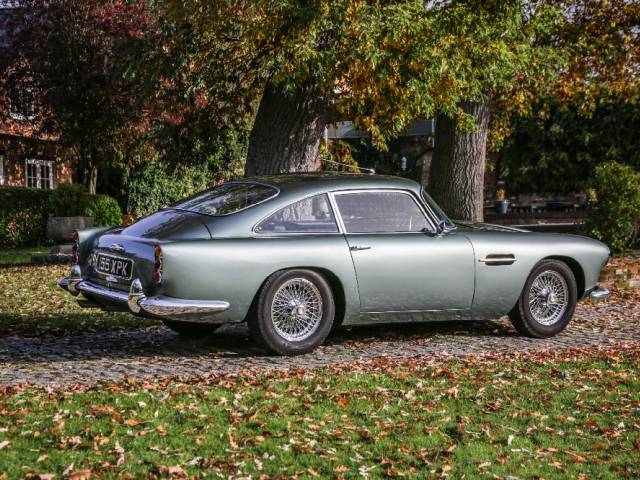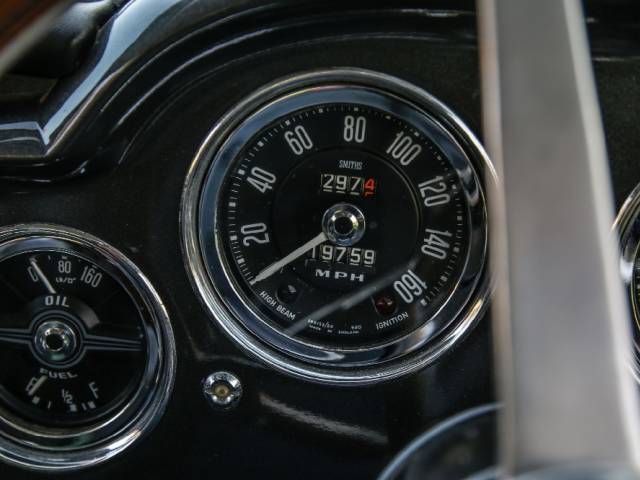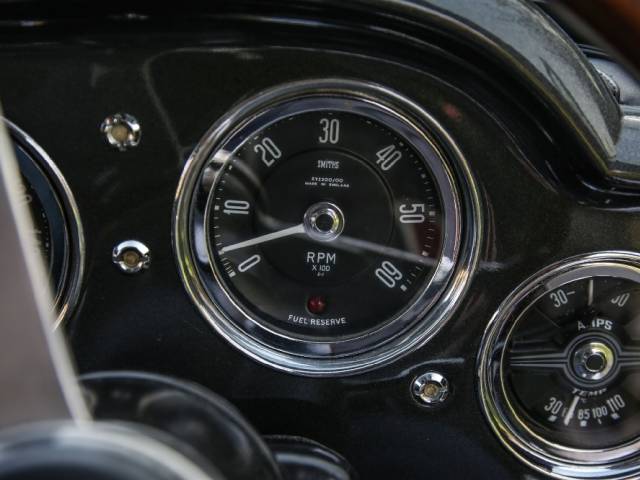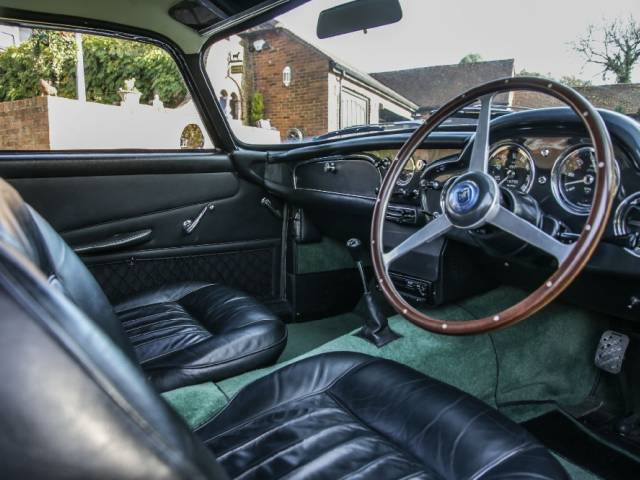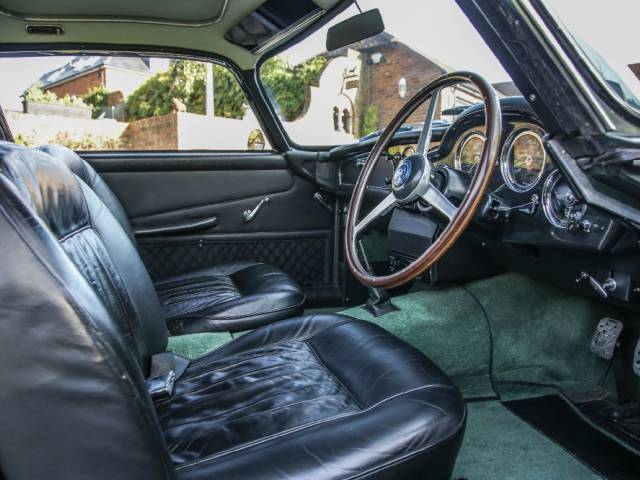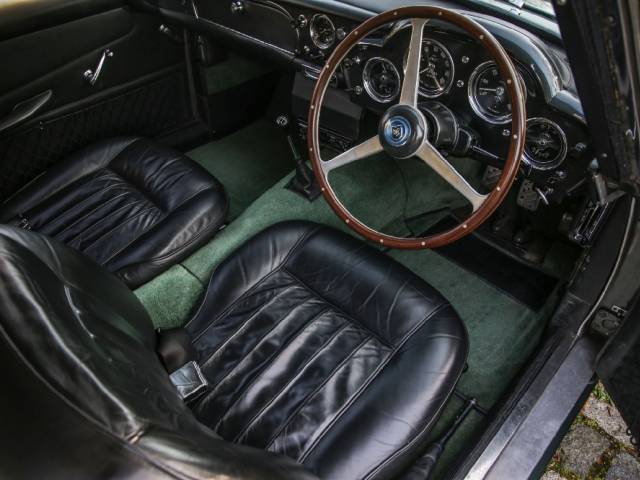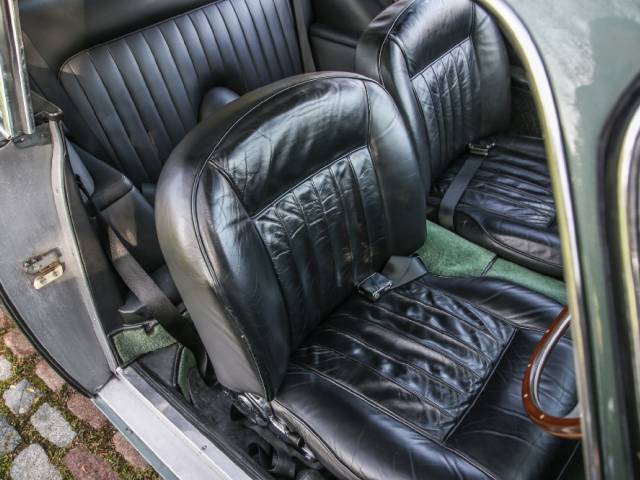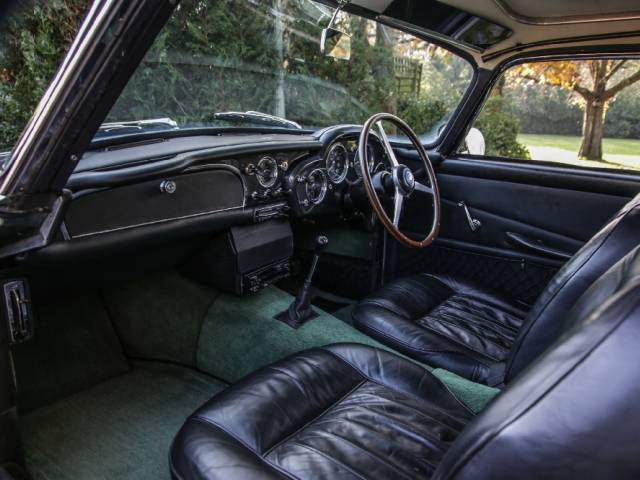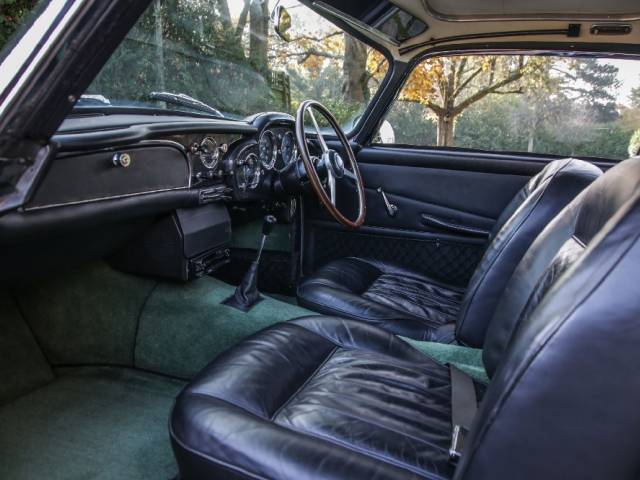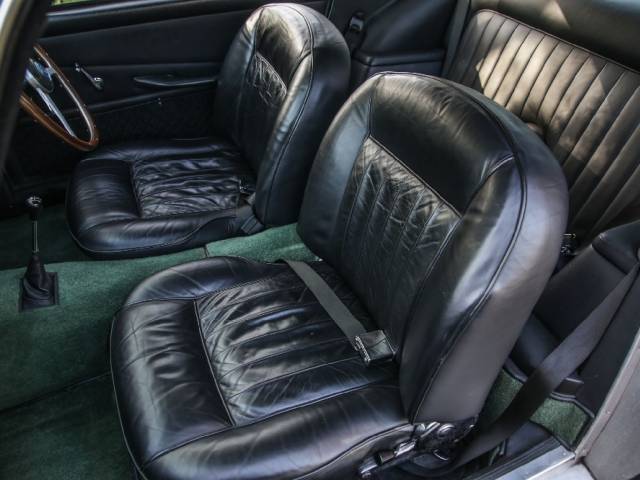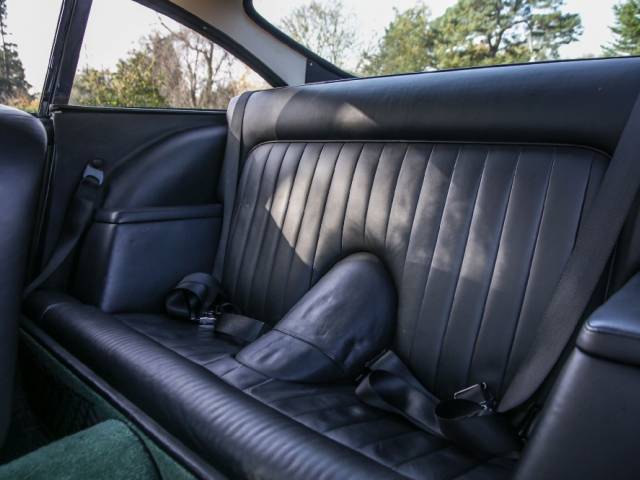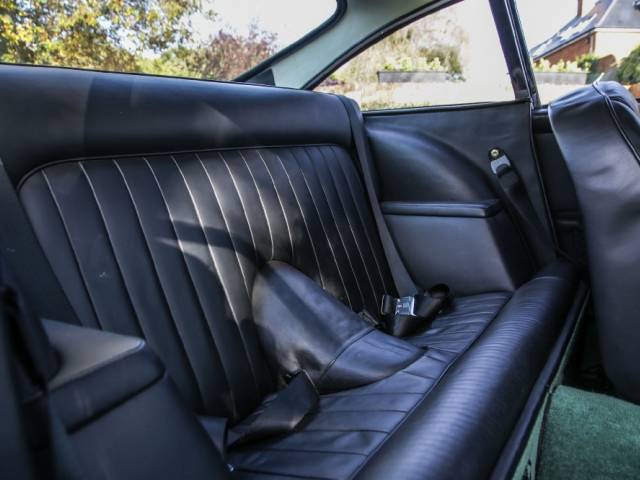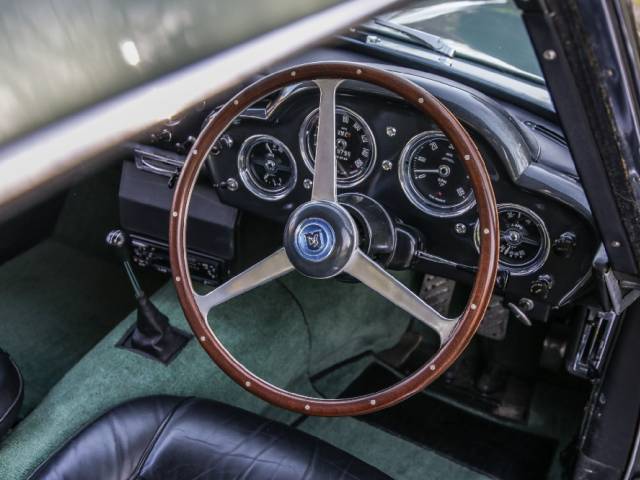 Dealer

away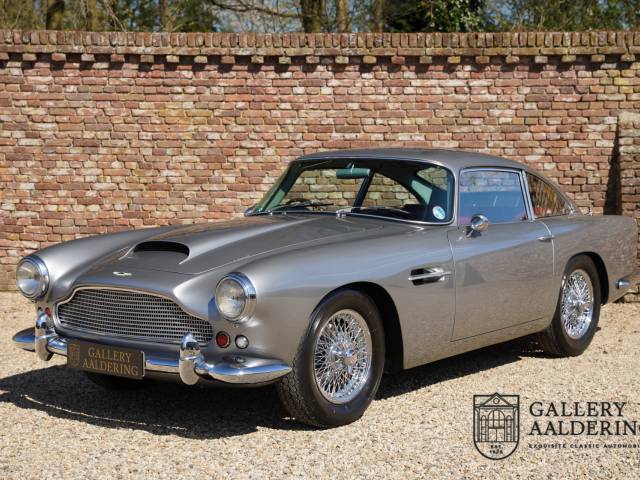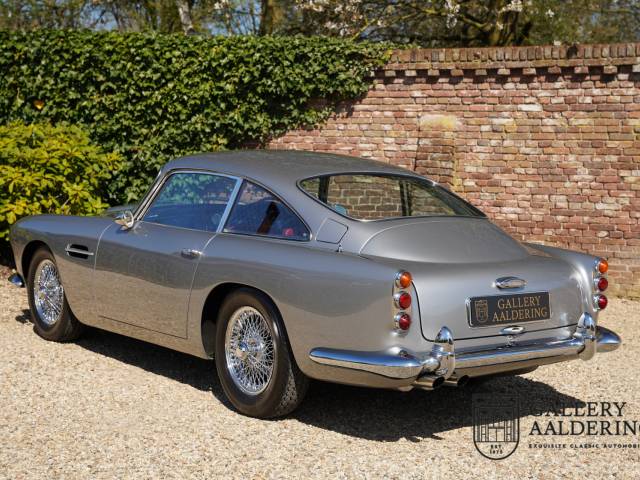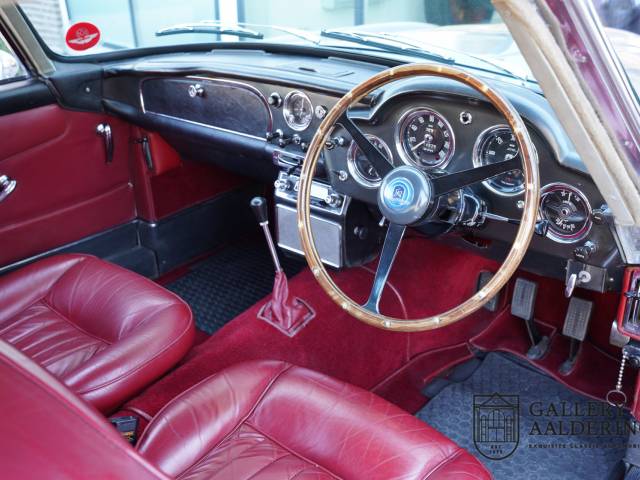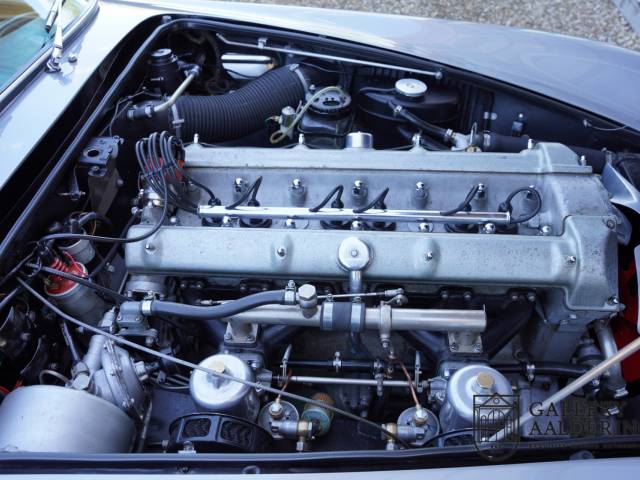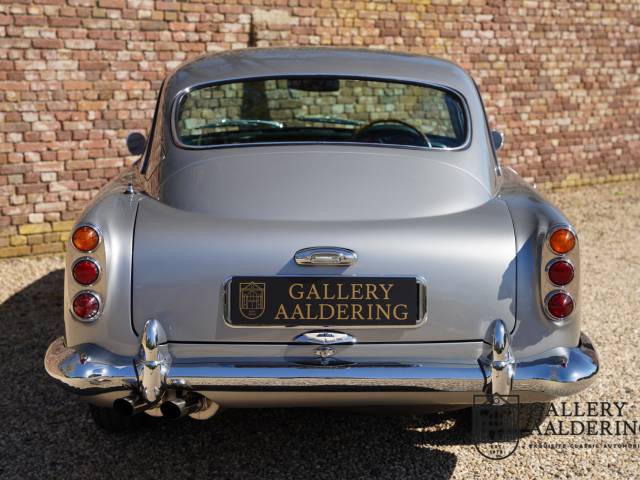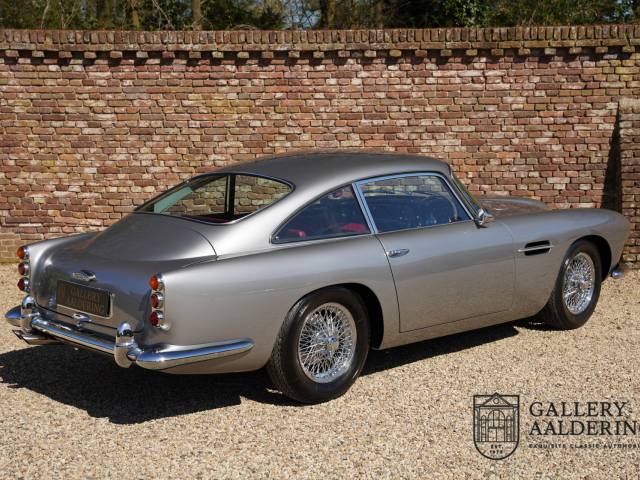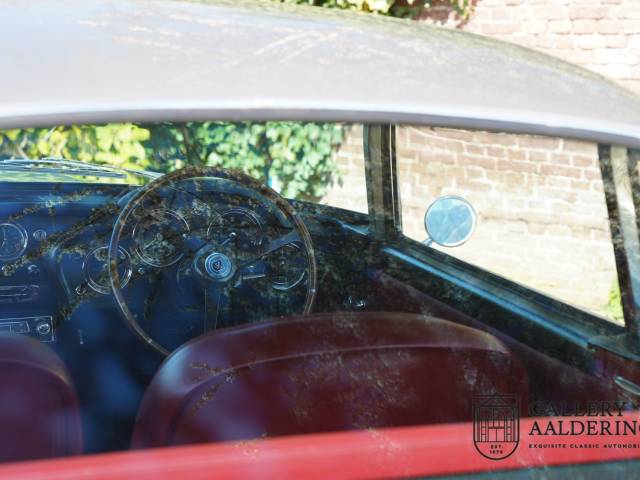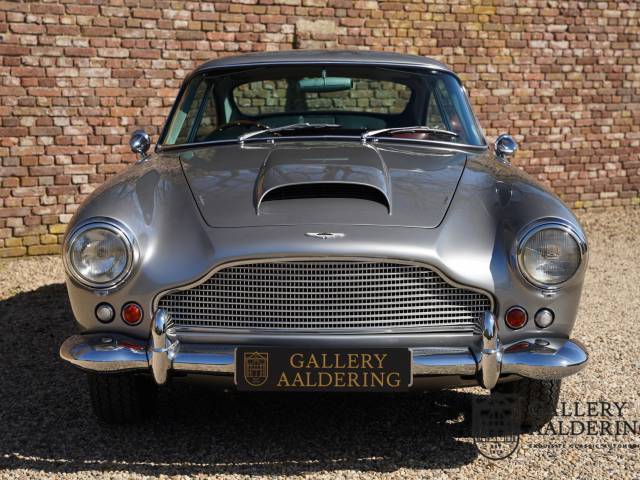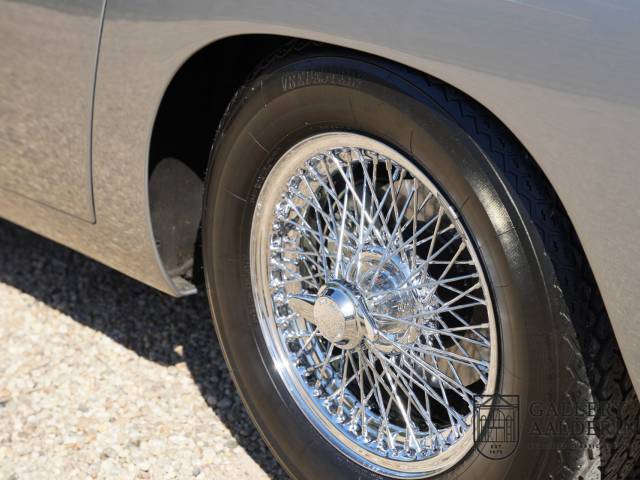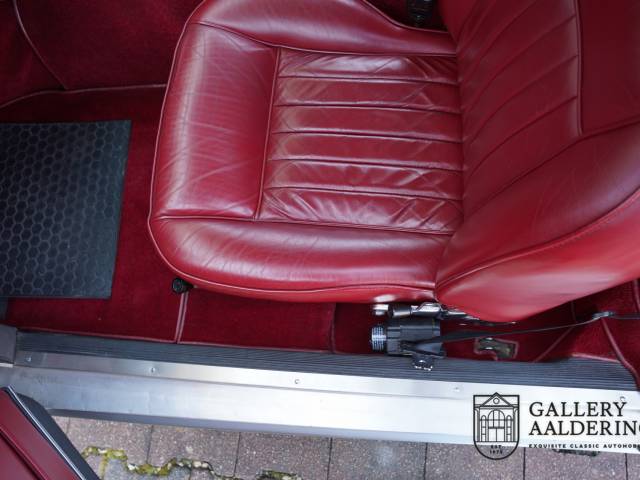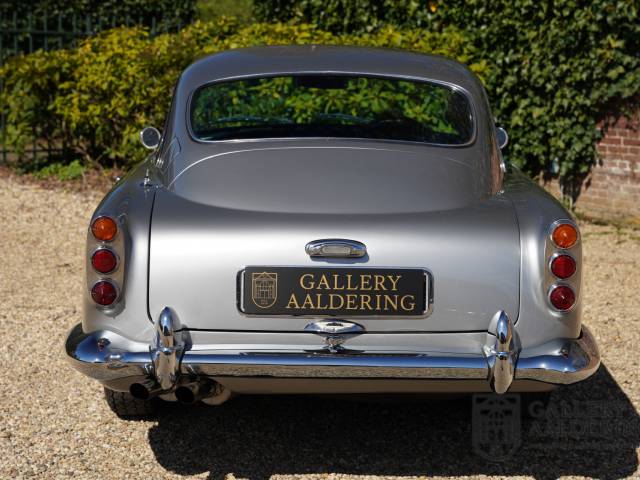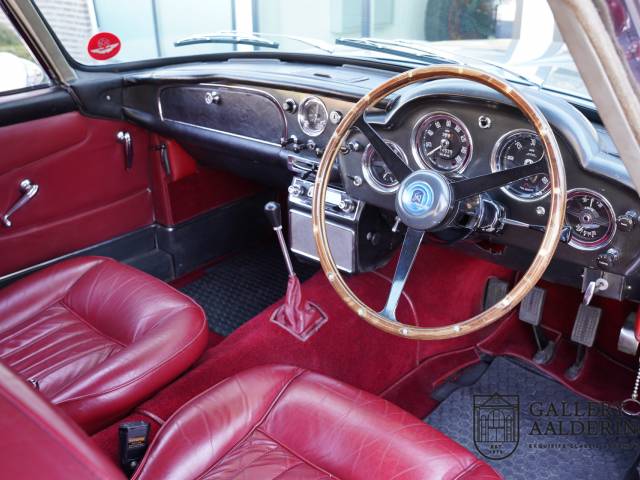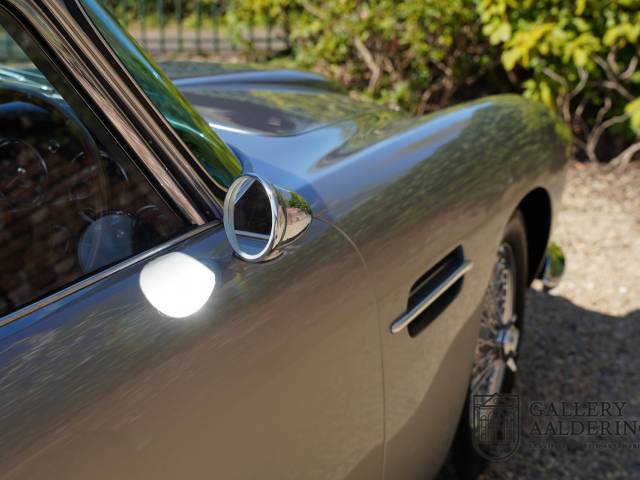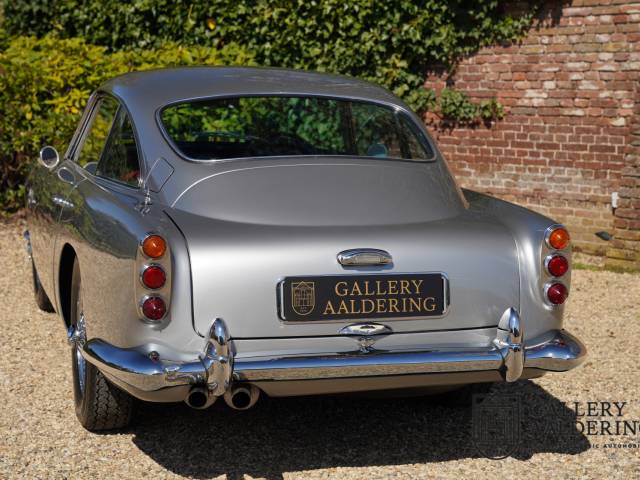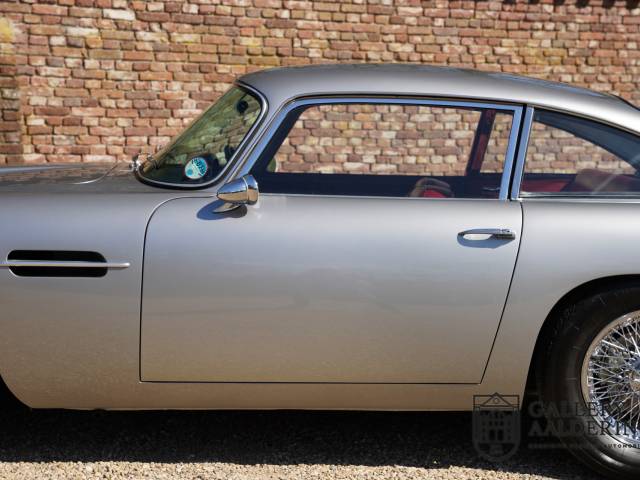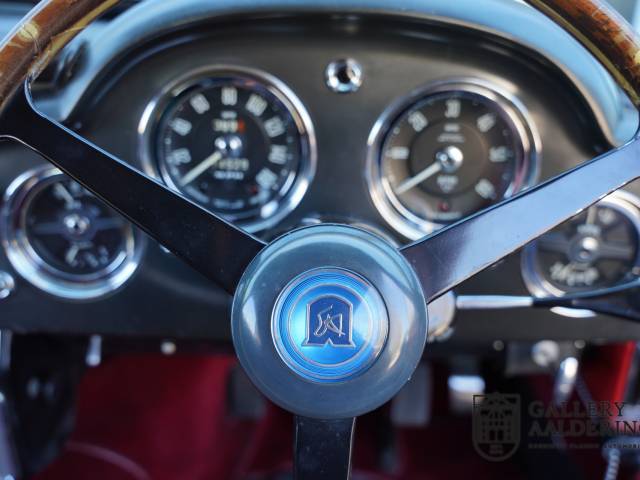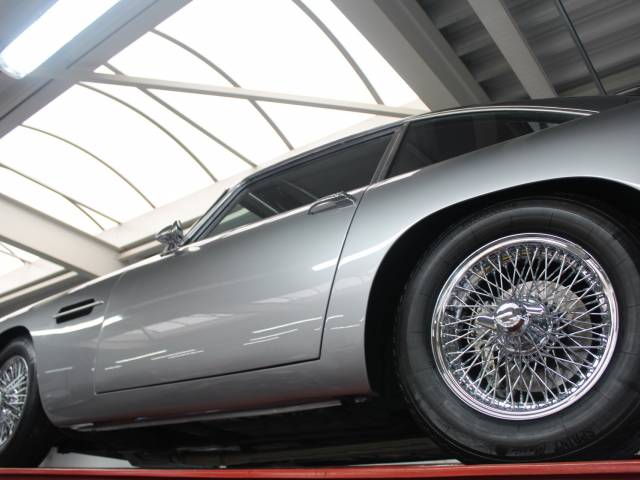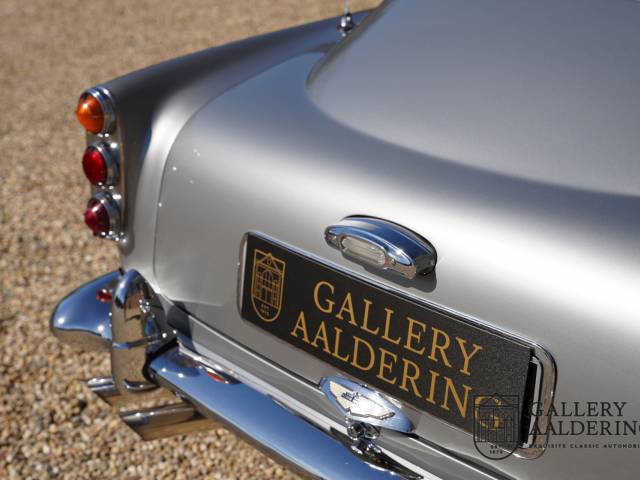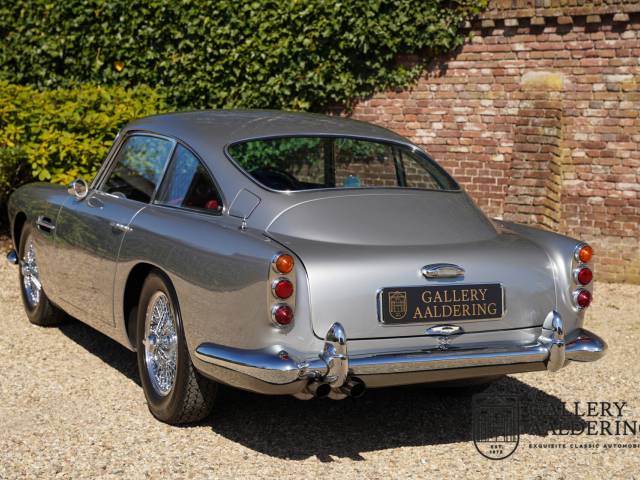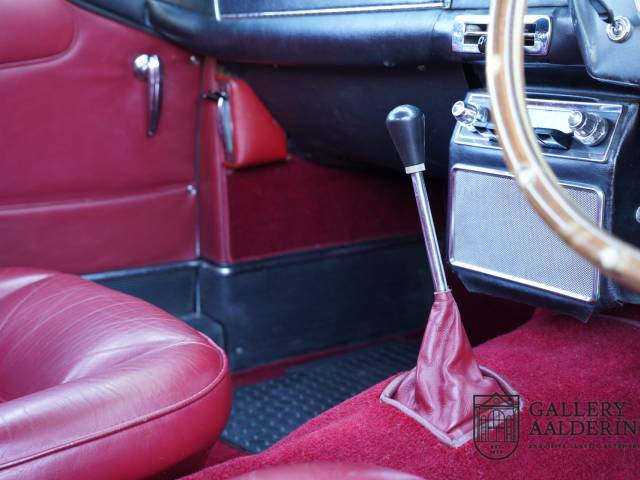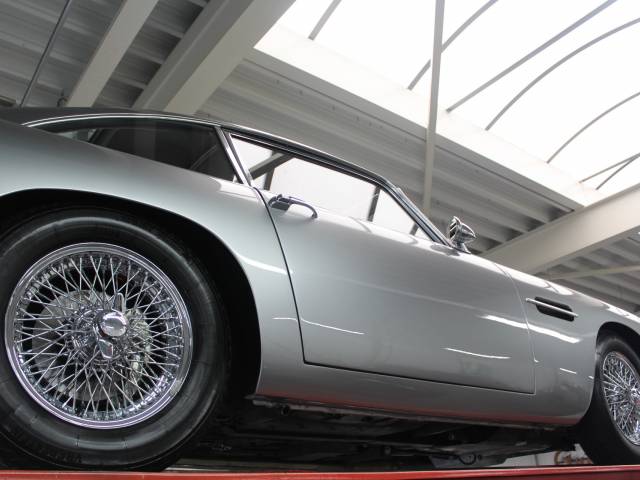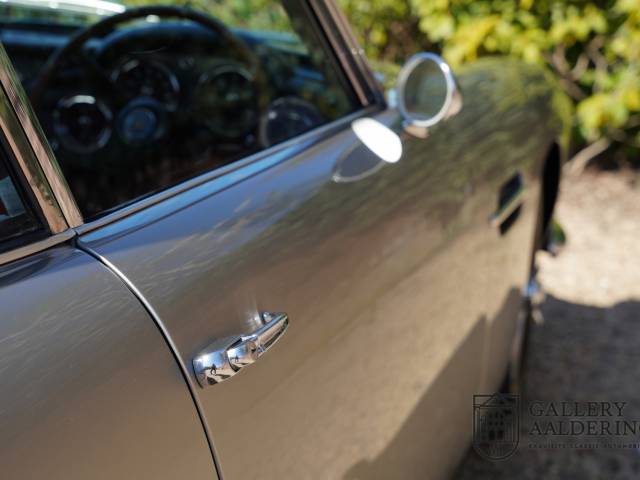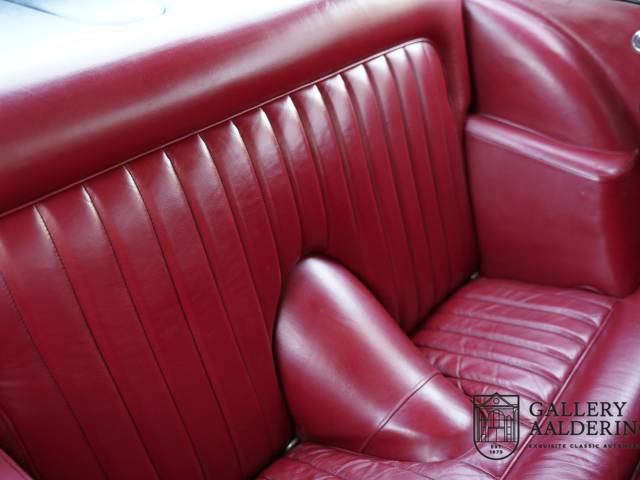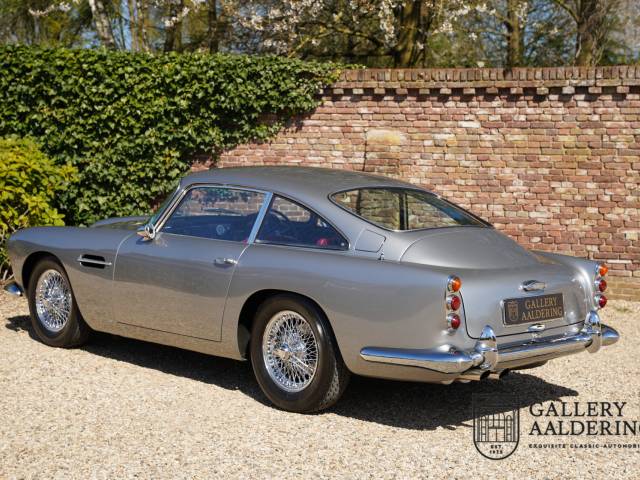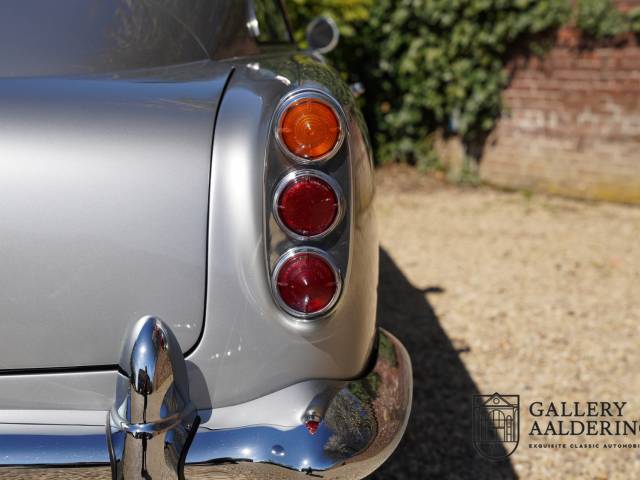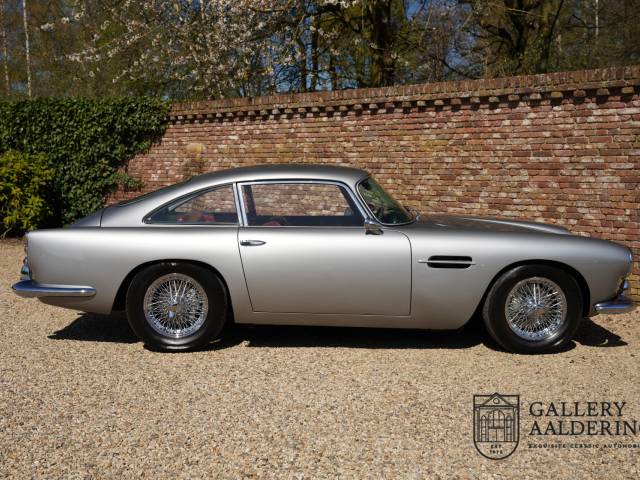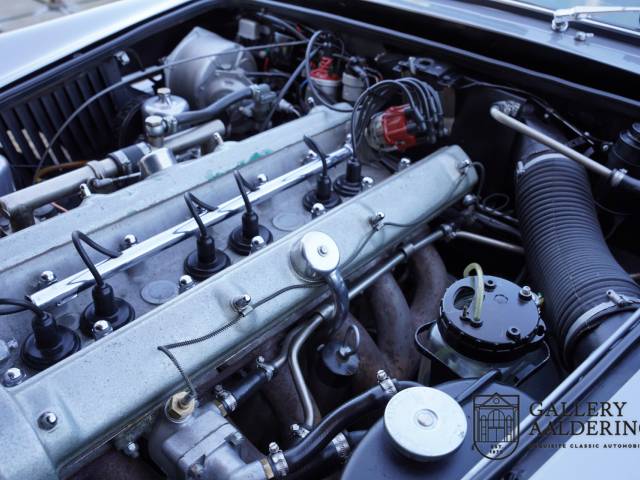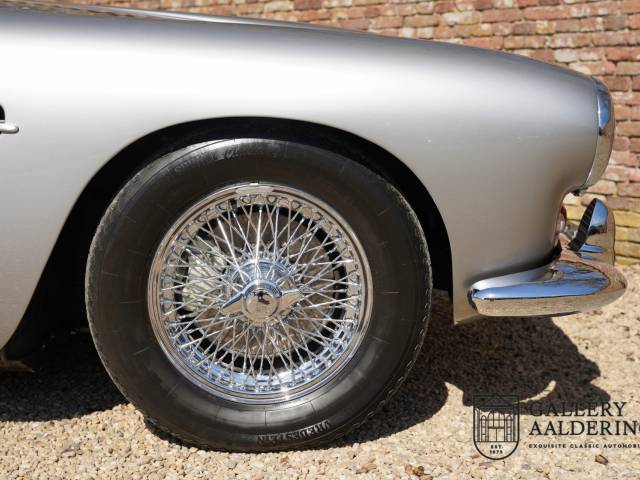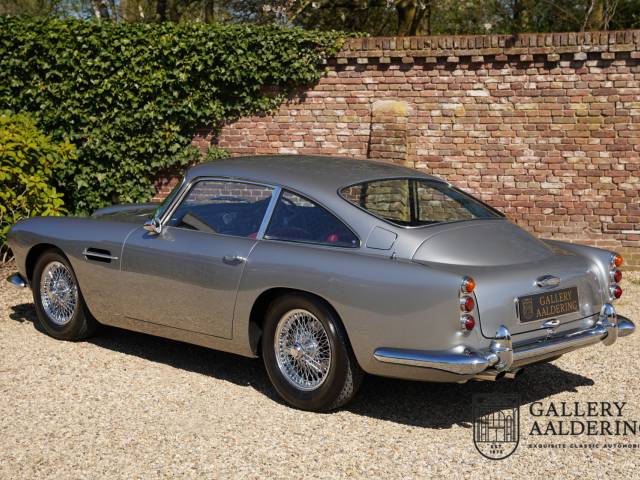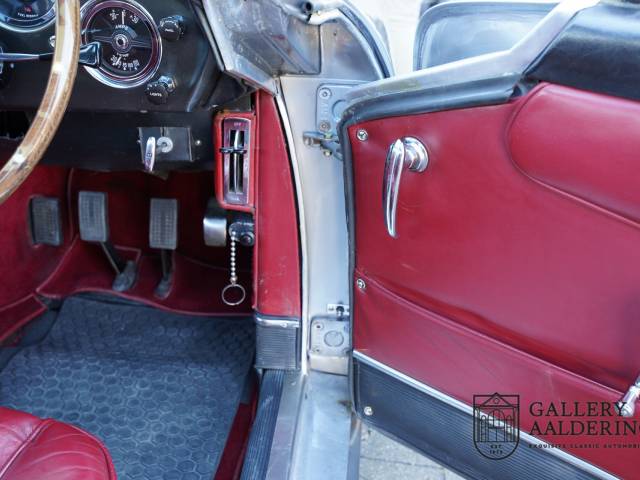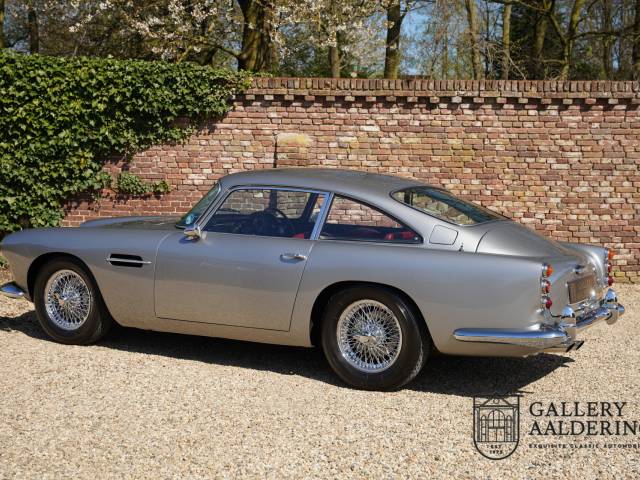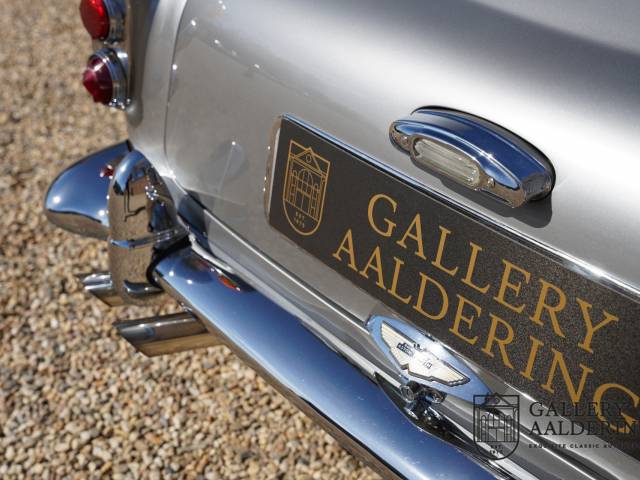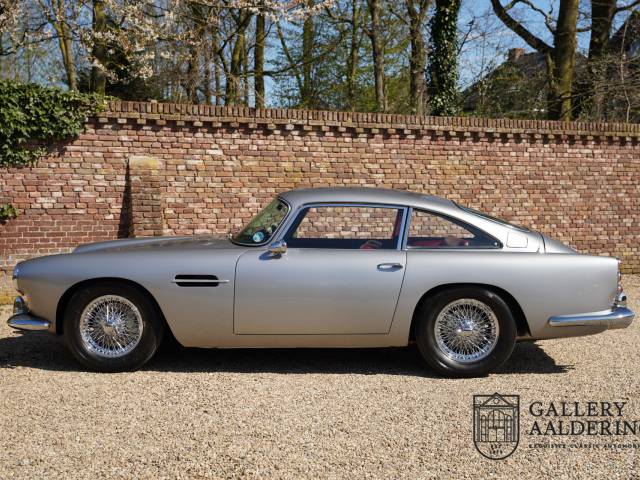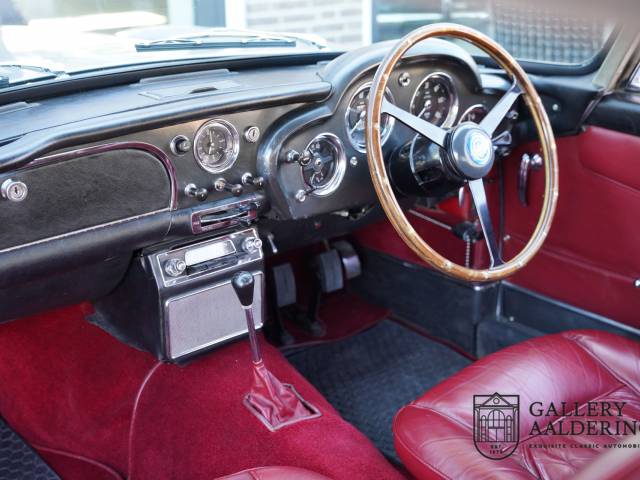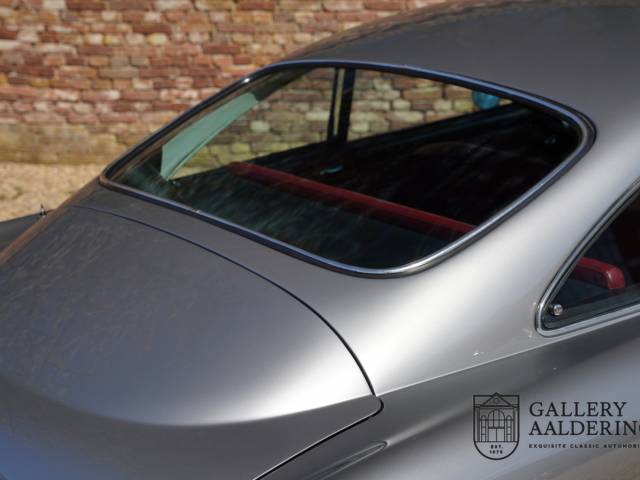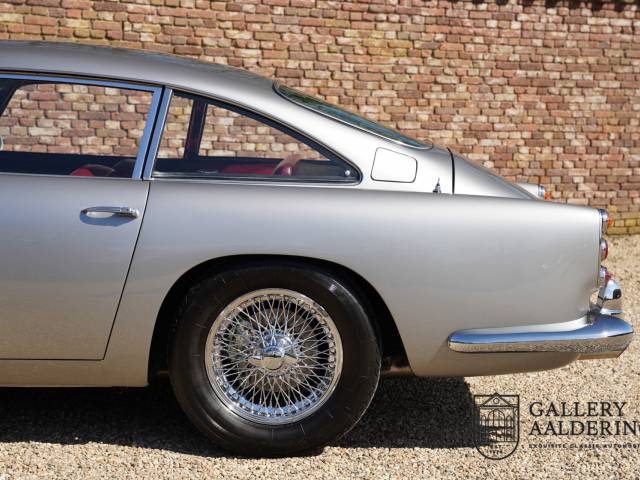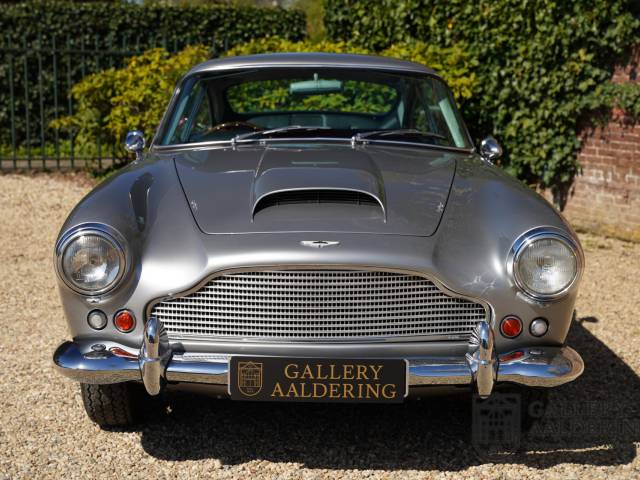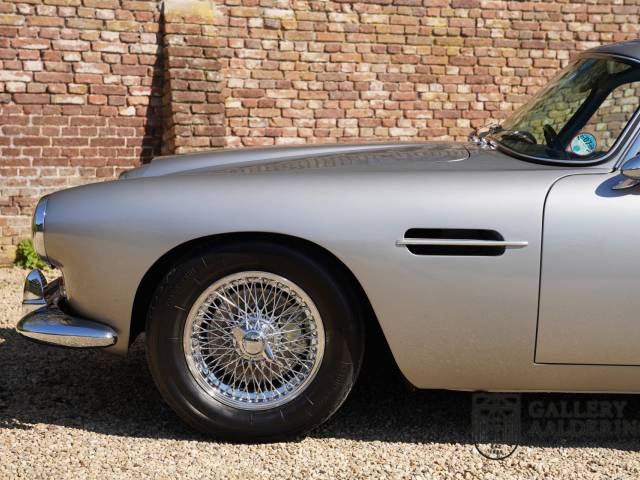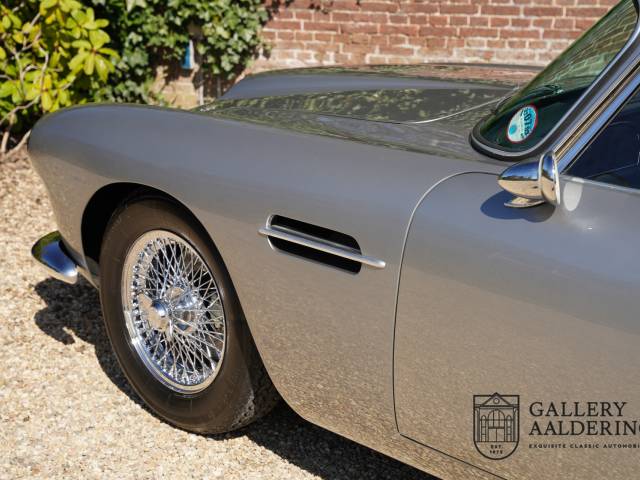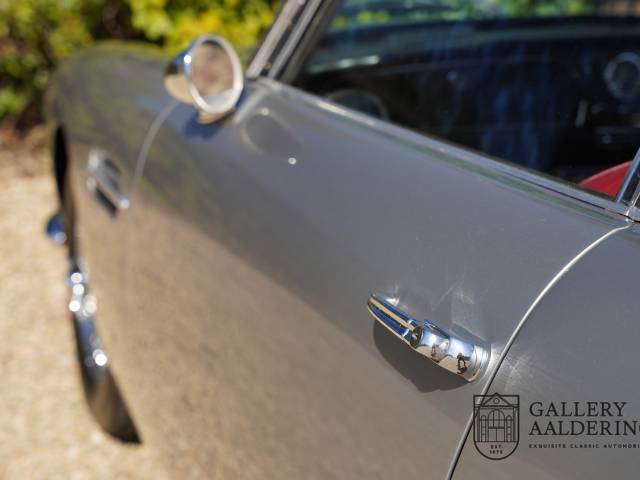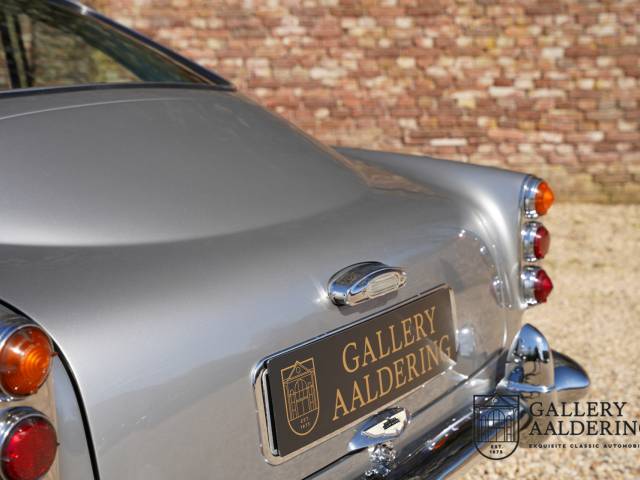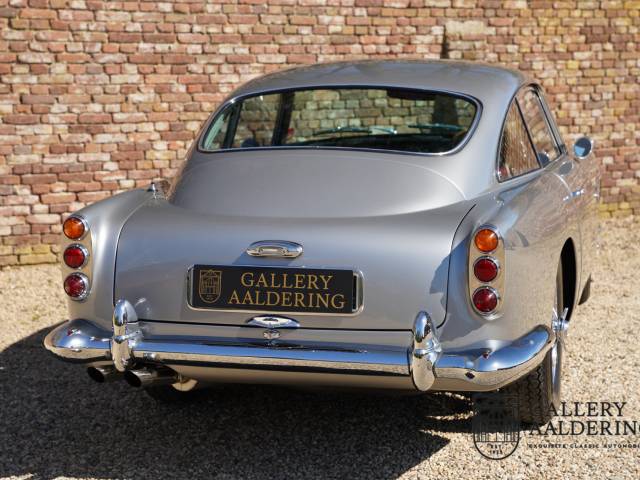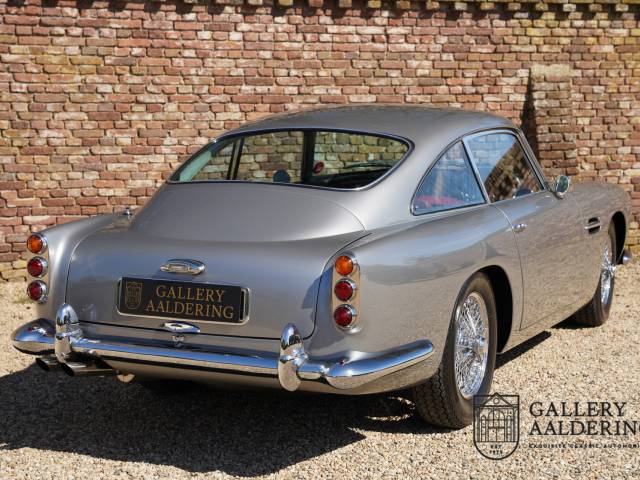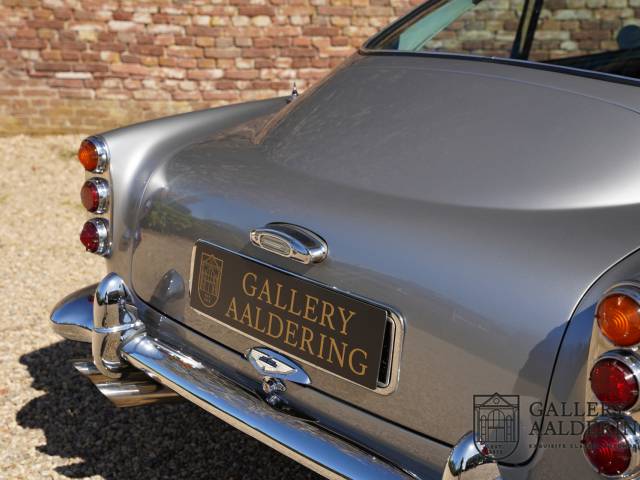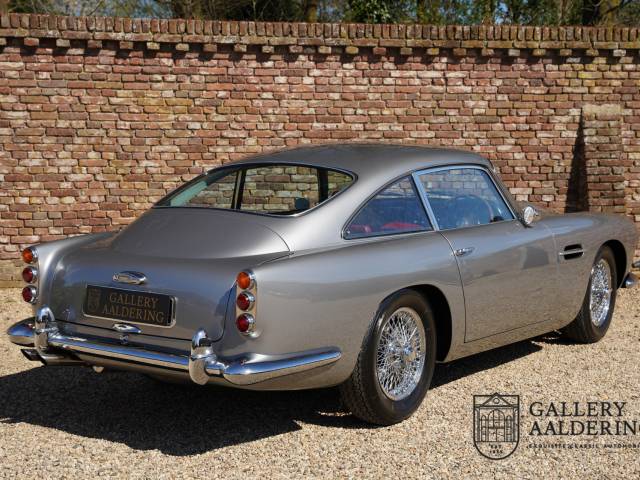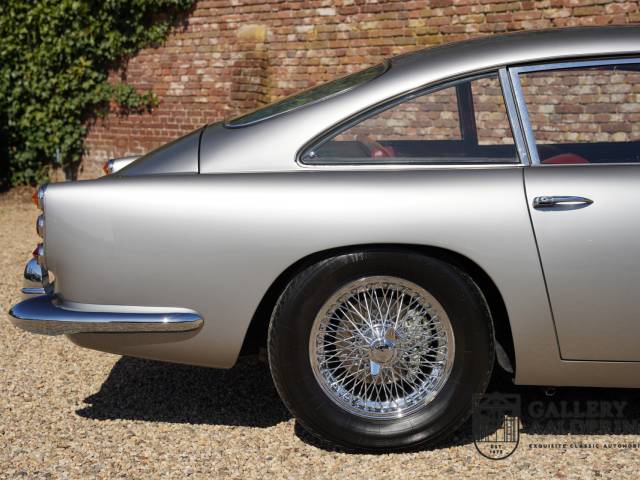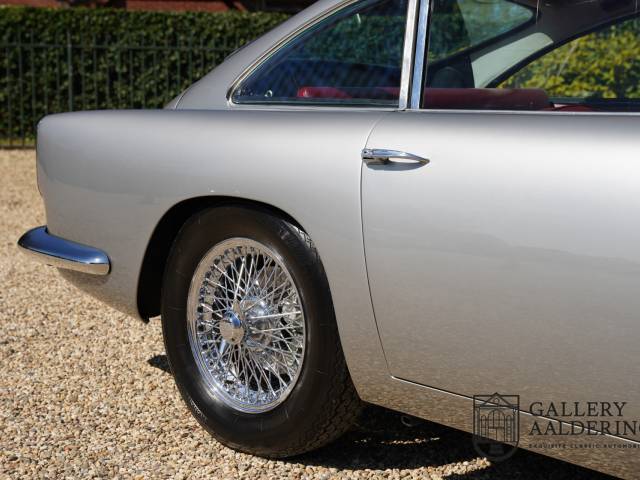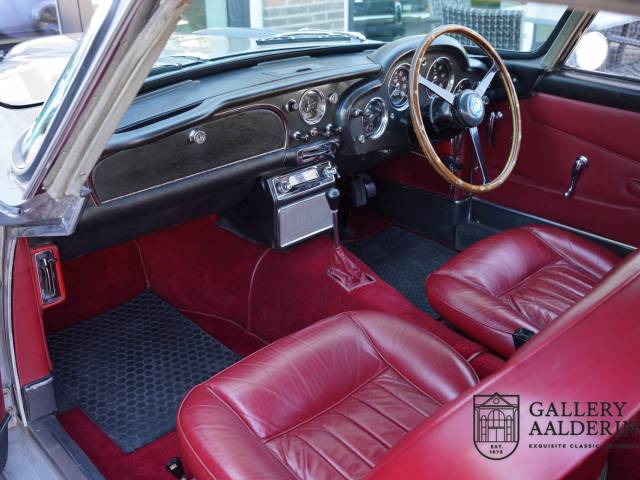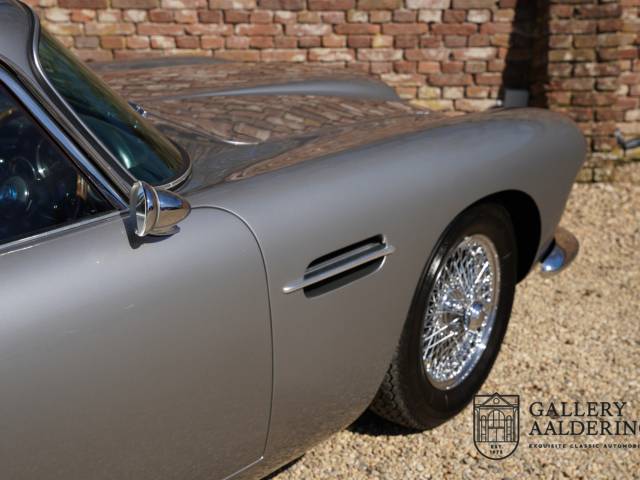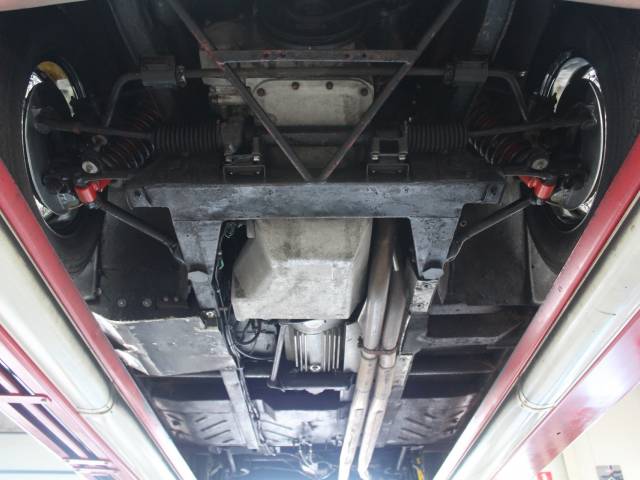 Aston Martin DB4 Matching Numbers, Extensive history and documentation, Long term ownership
Dealer

away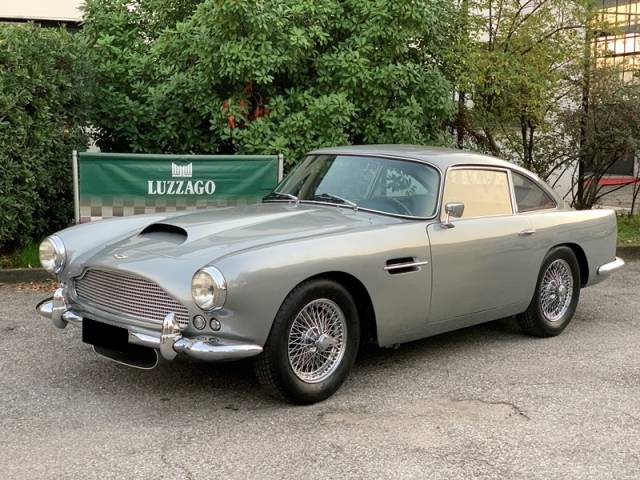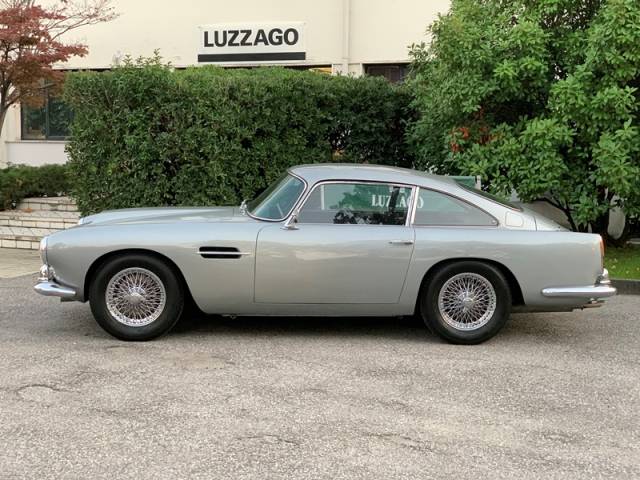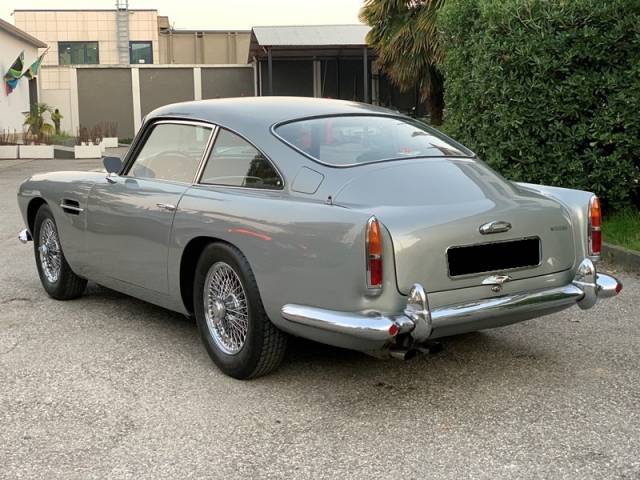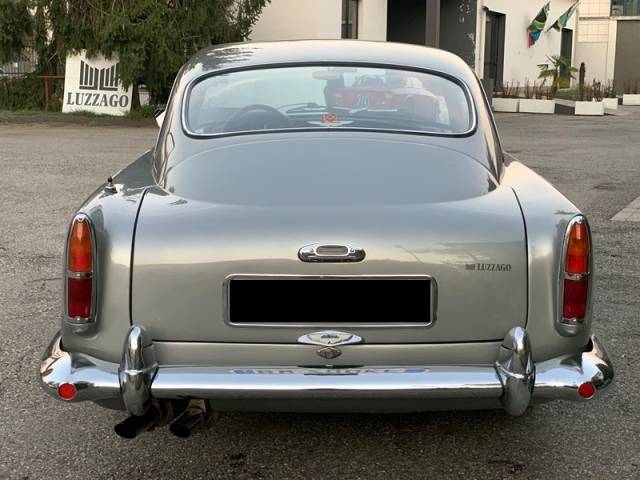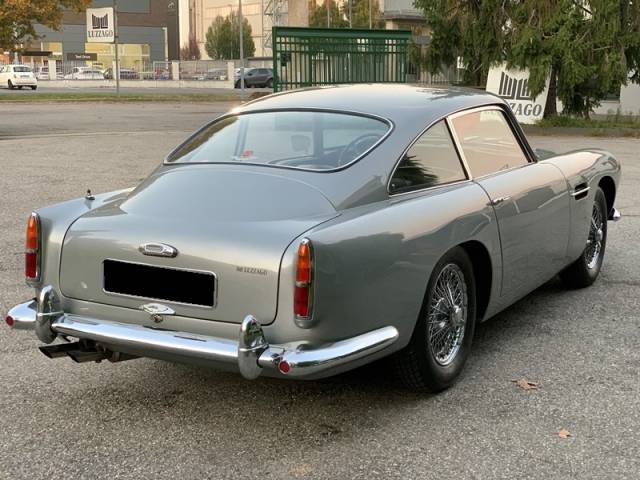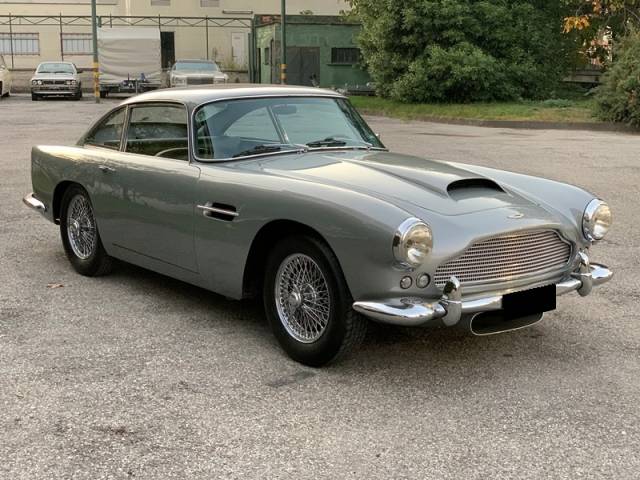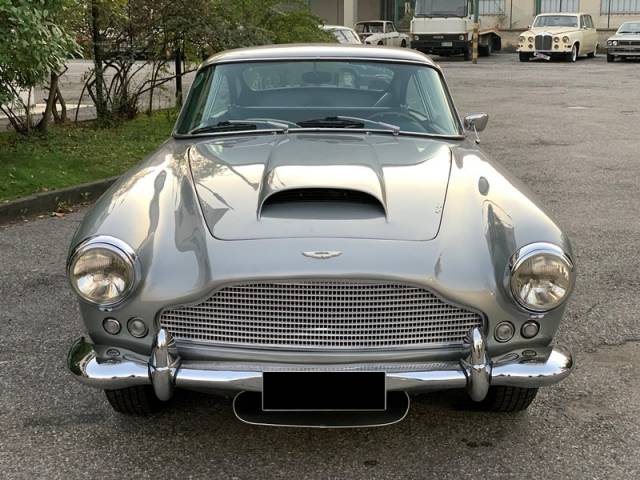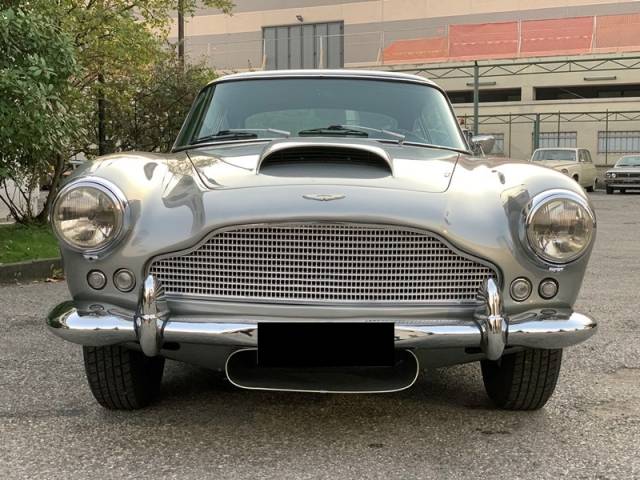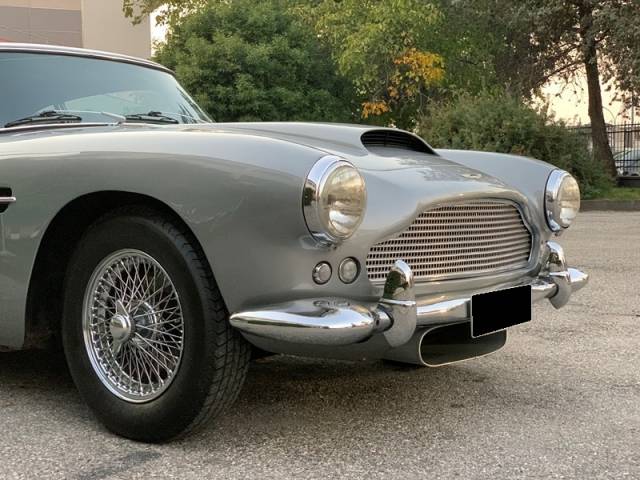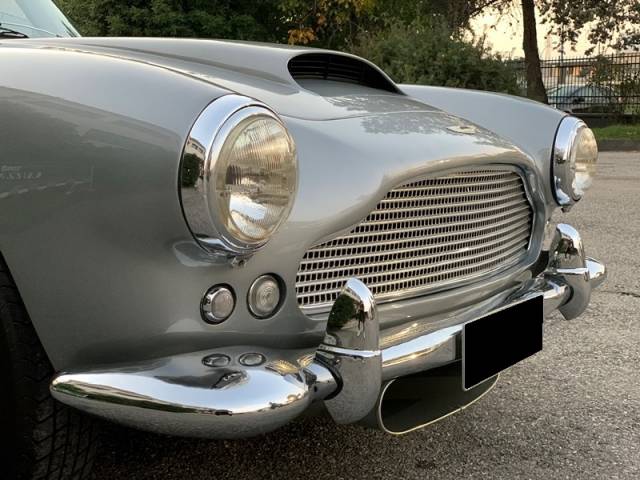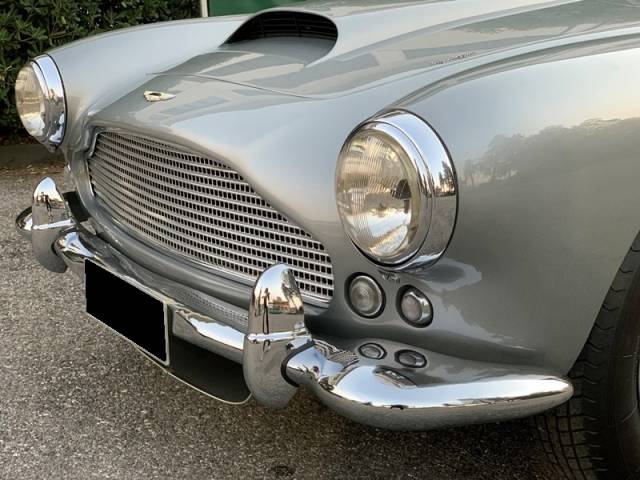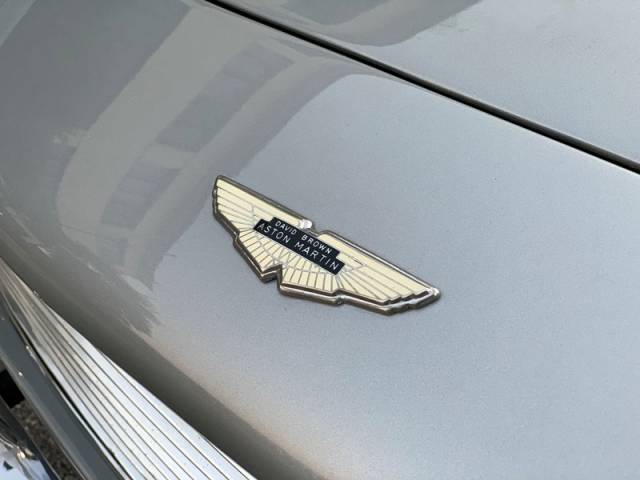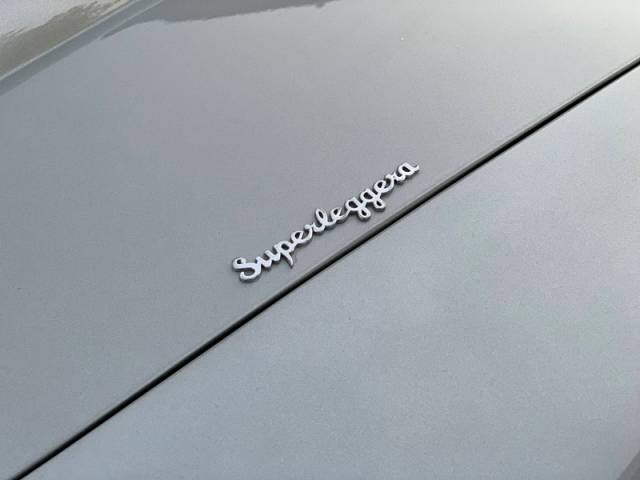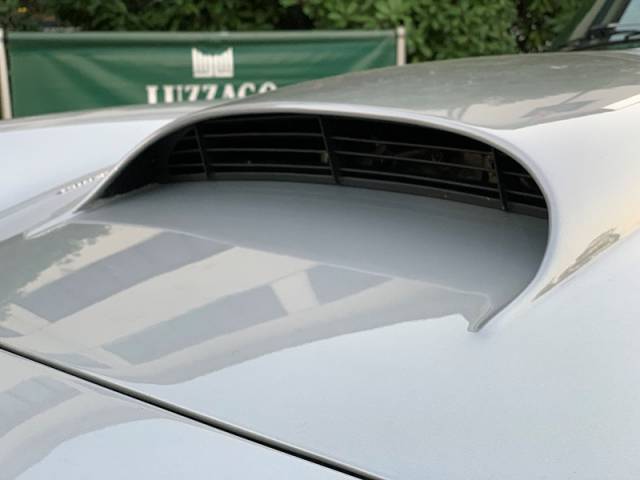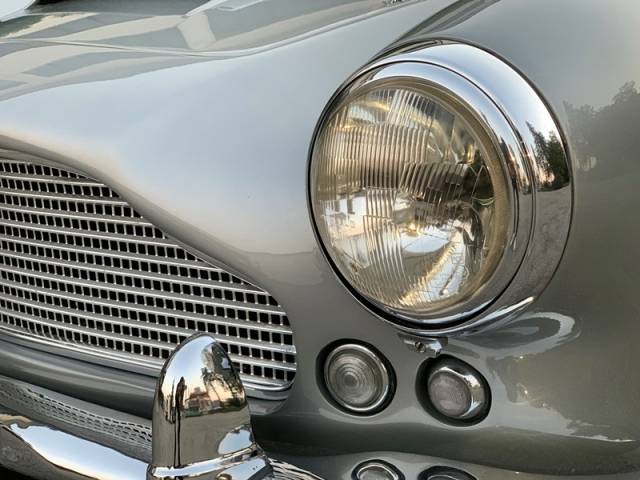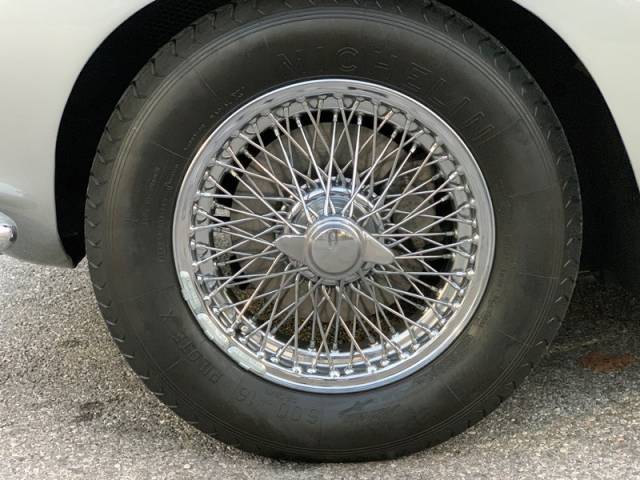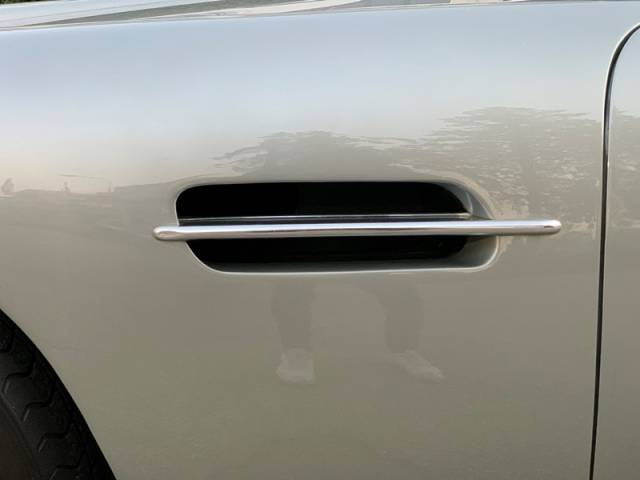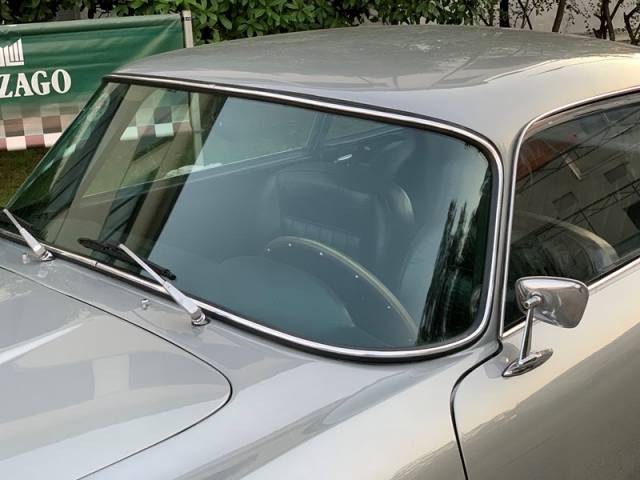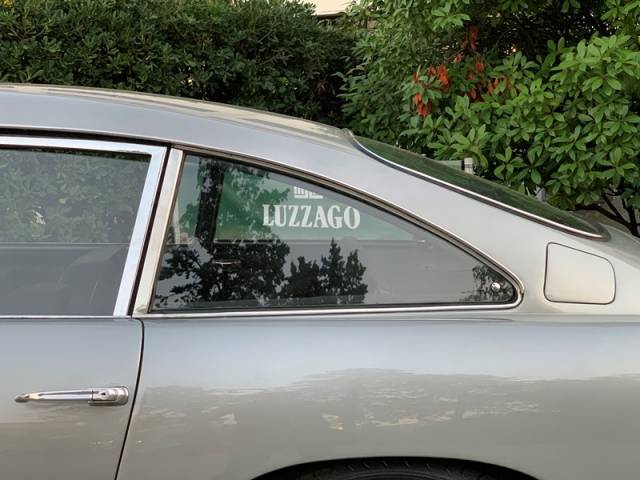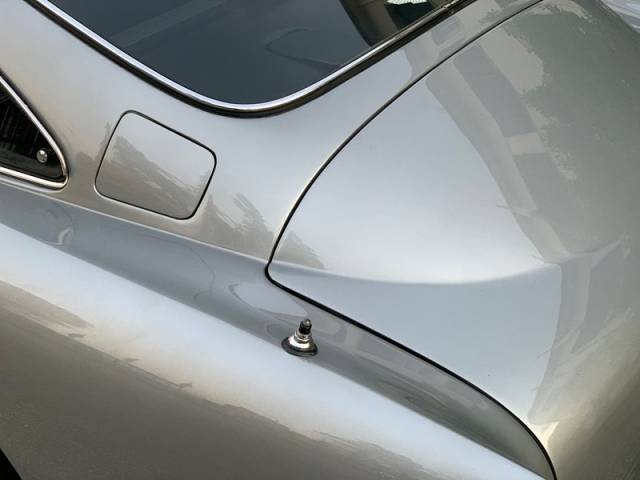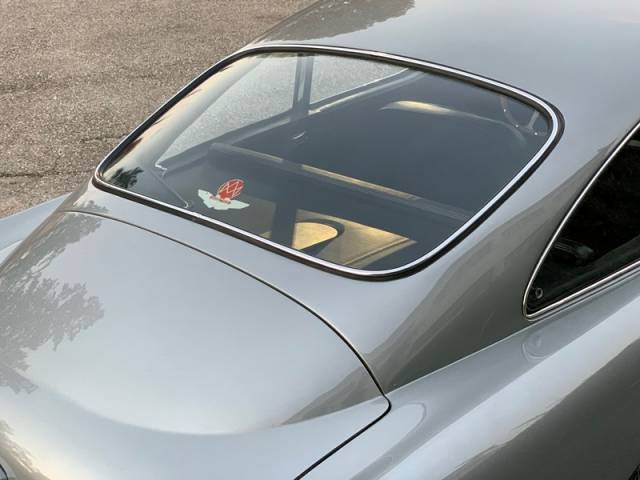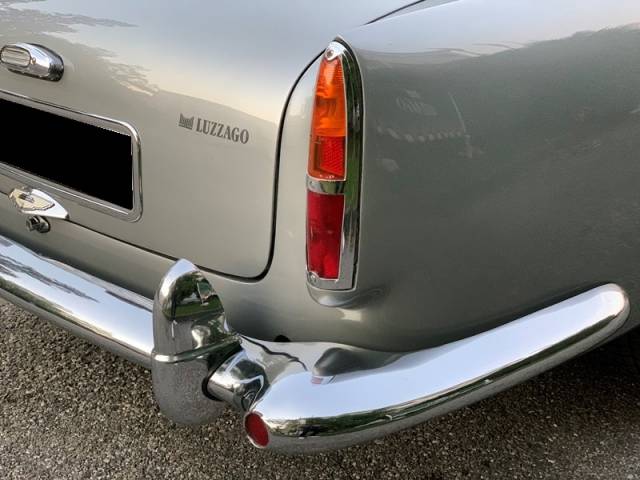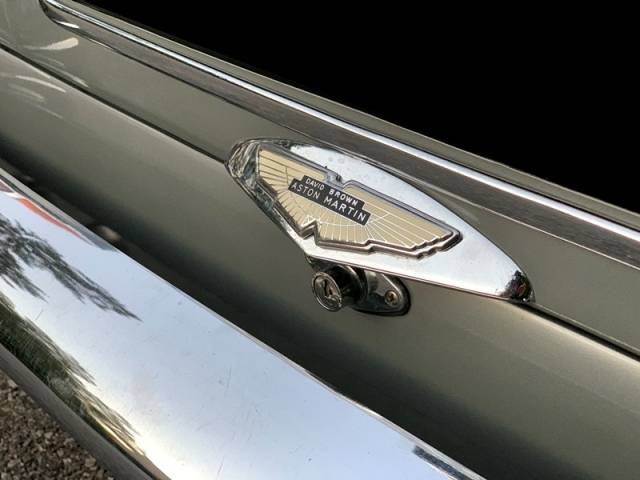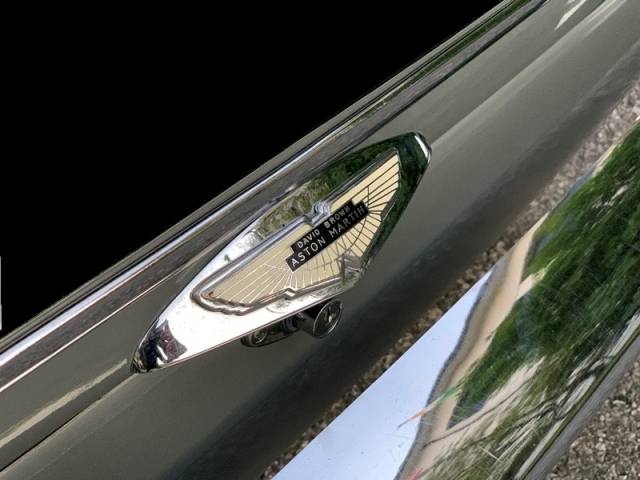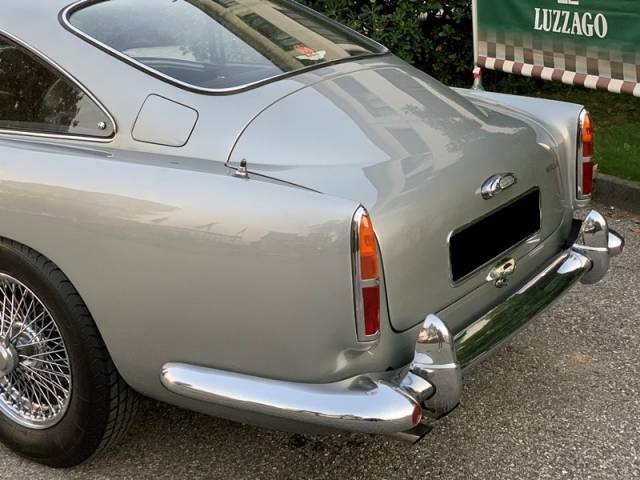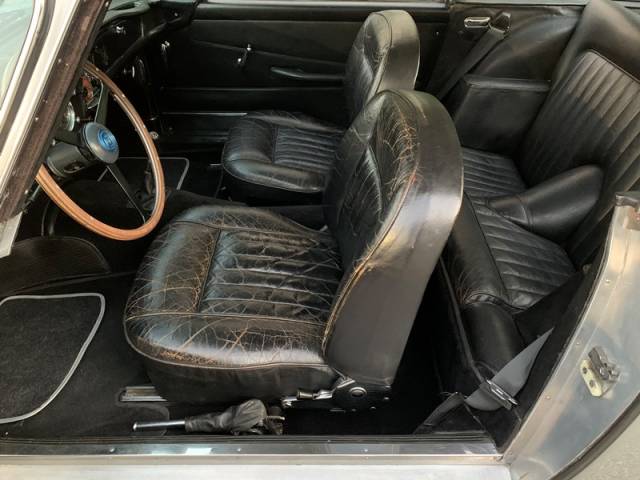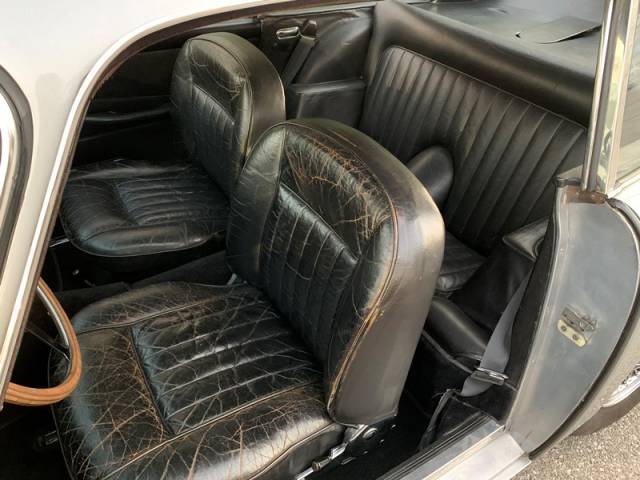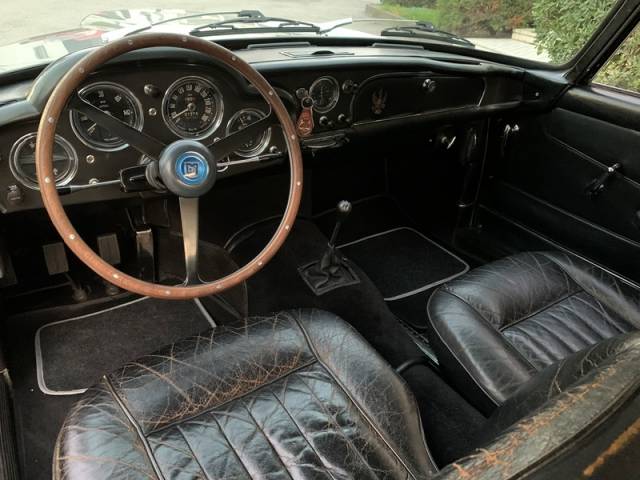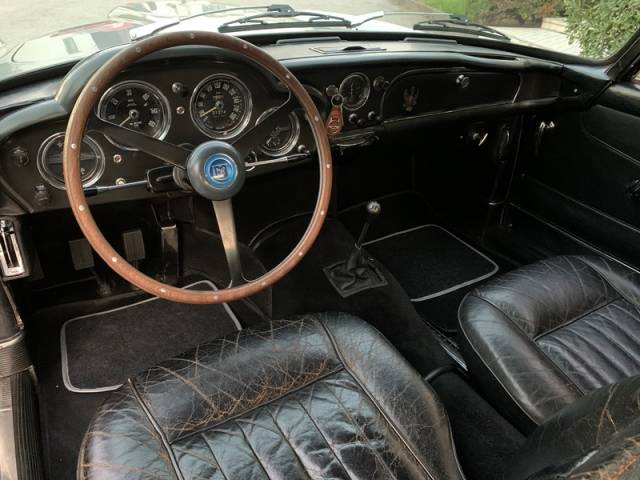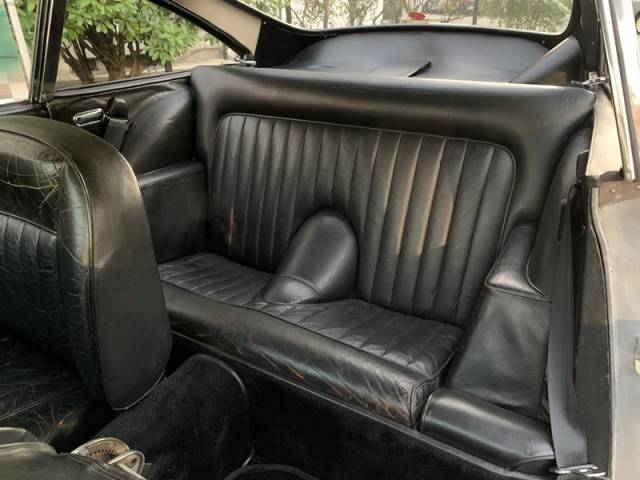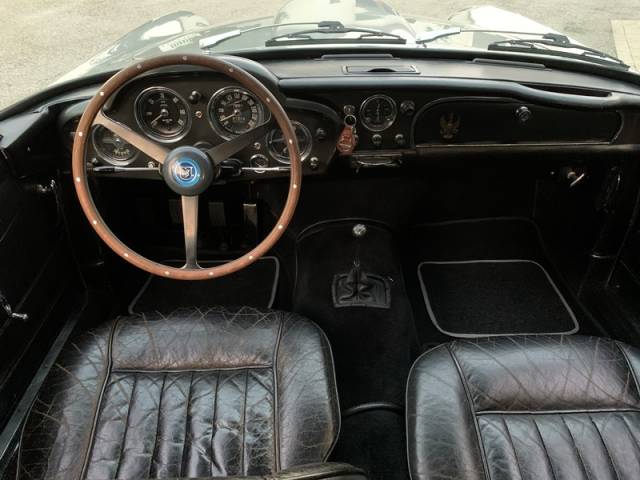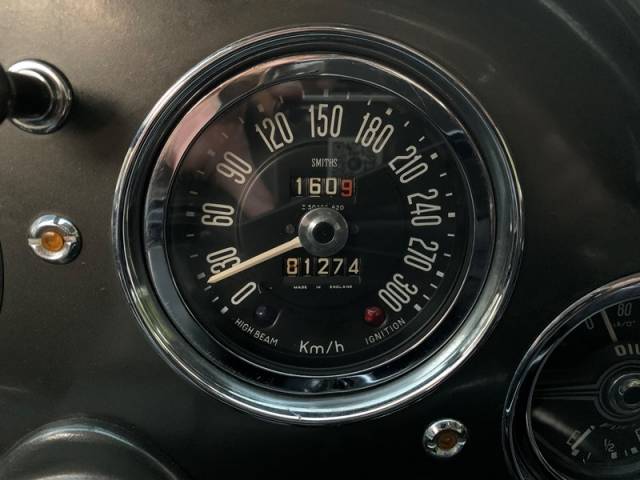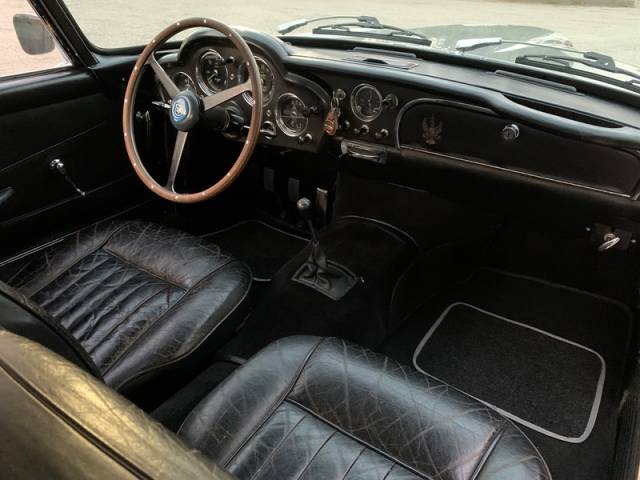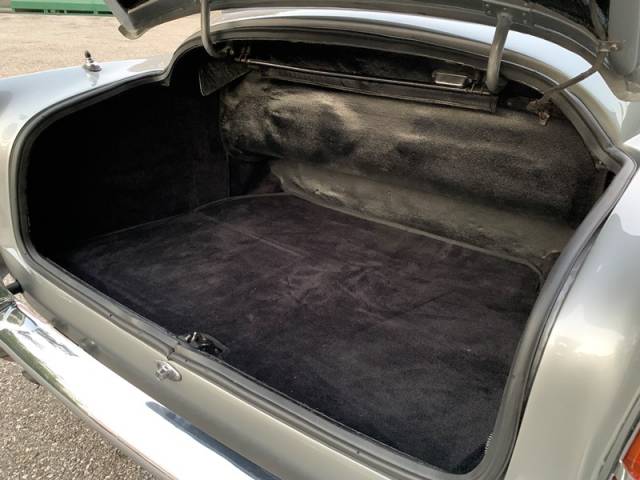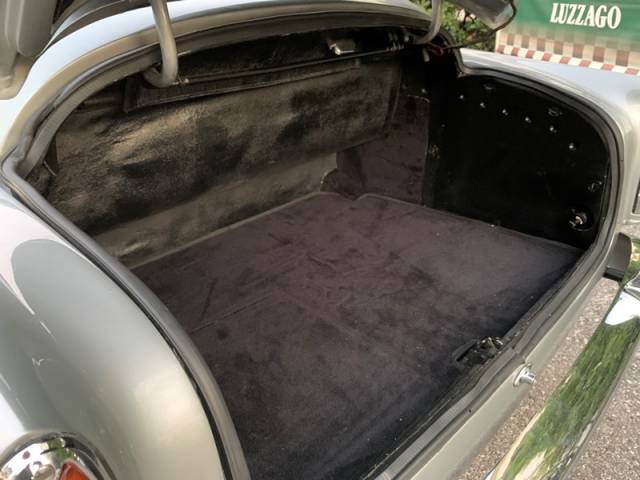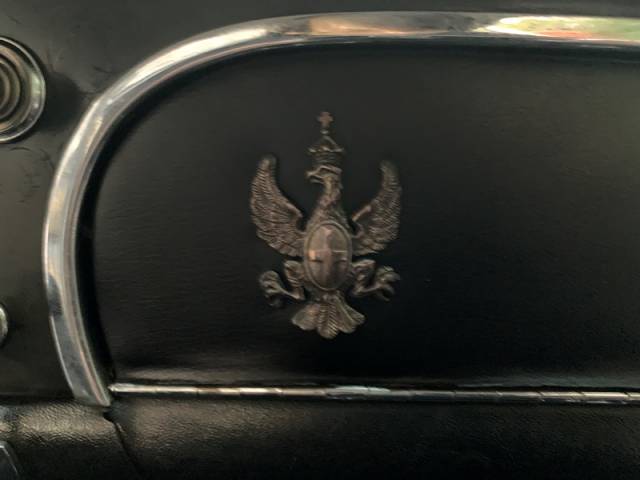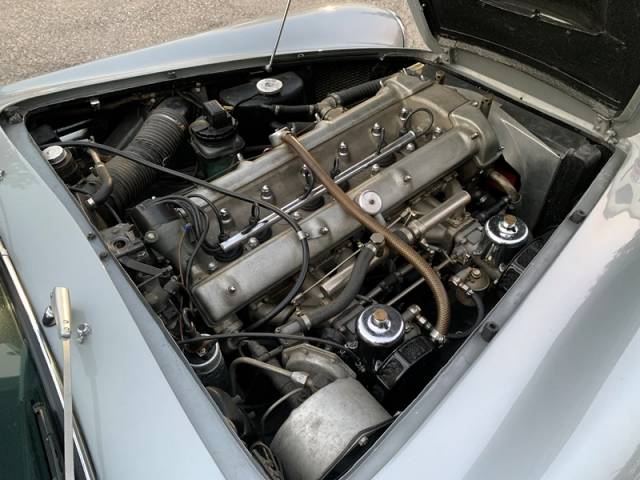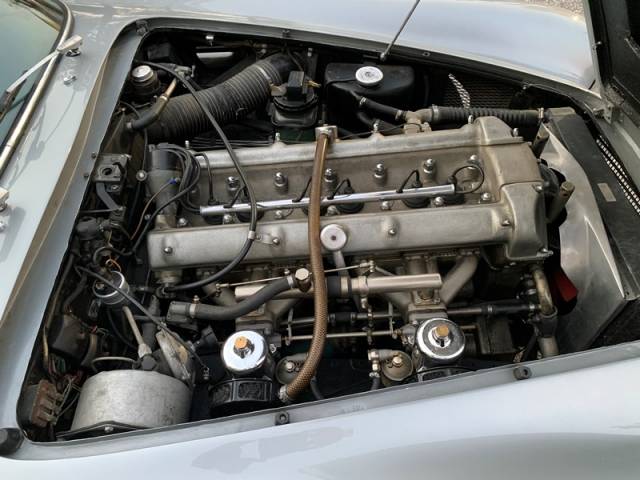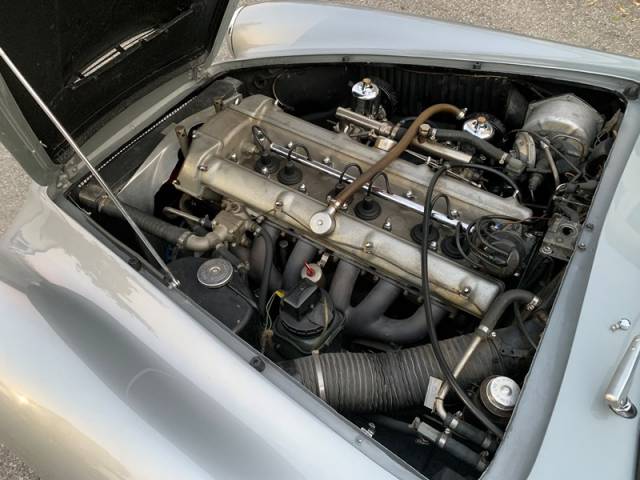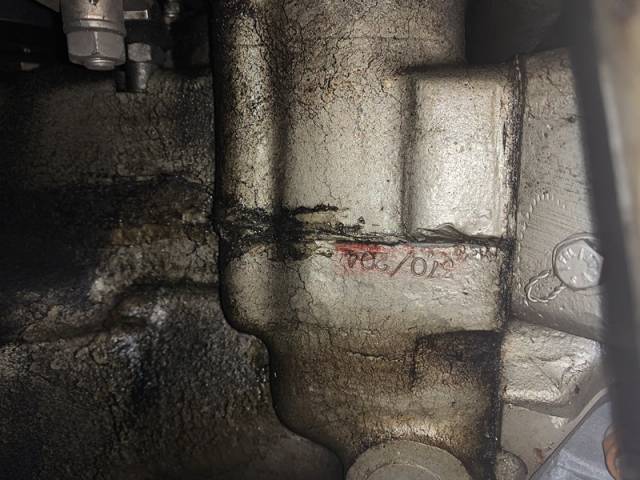 Aston Martin - DB4 MKII LHD 1 of 1185 (only 20 LHD)
Dealer

away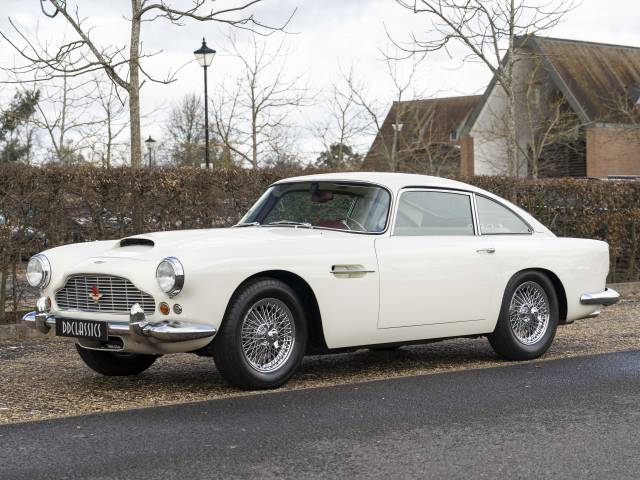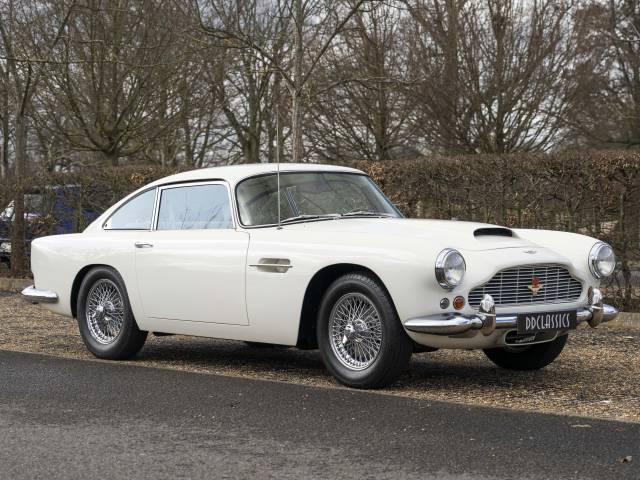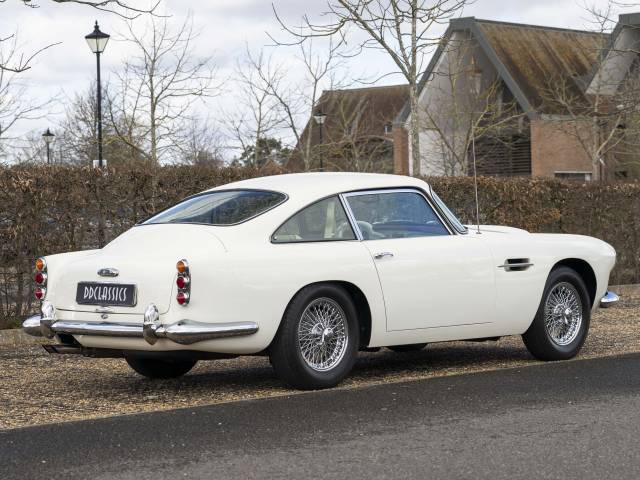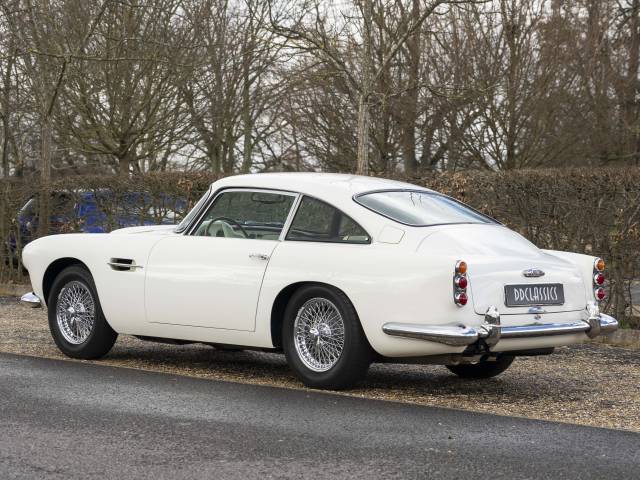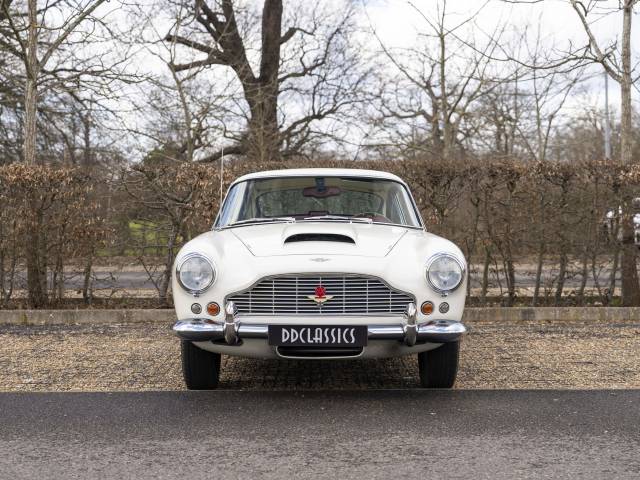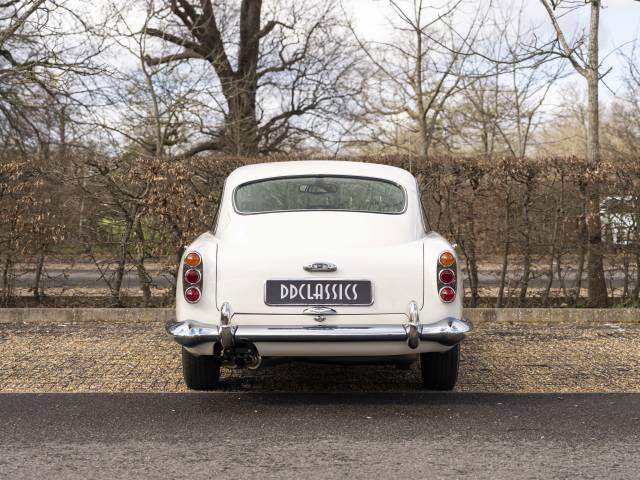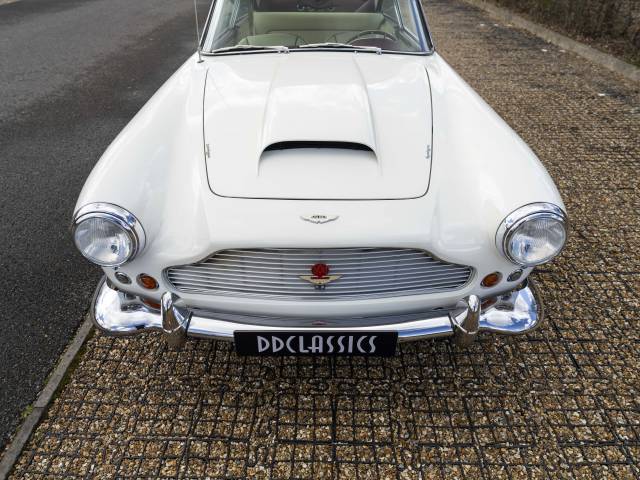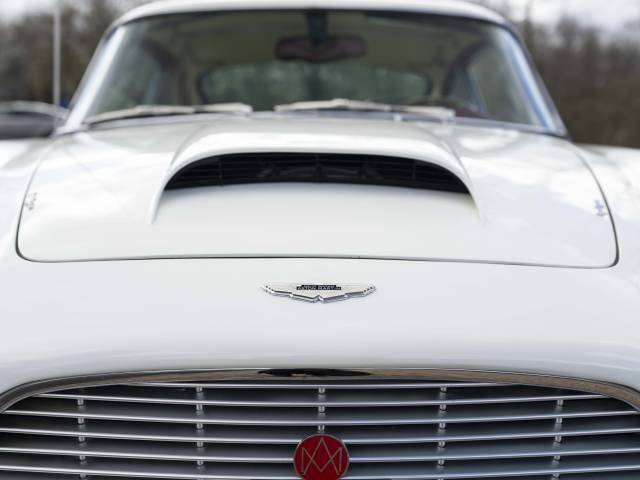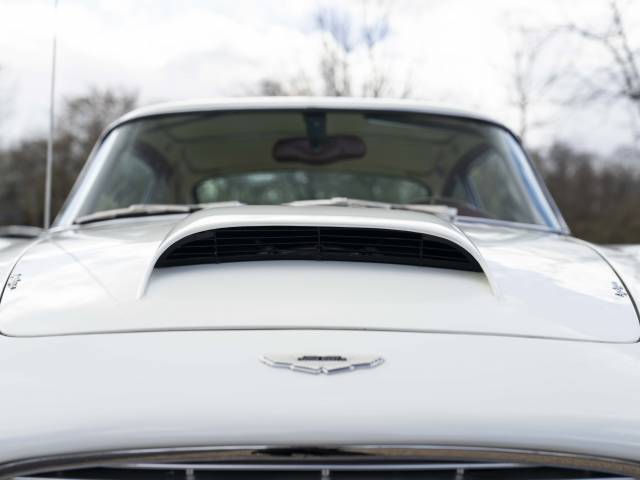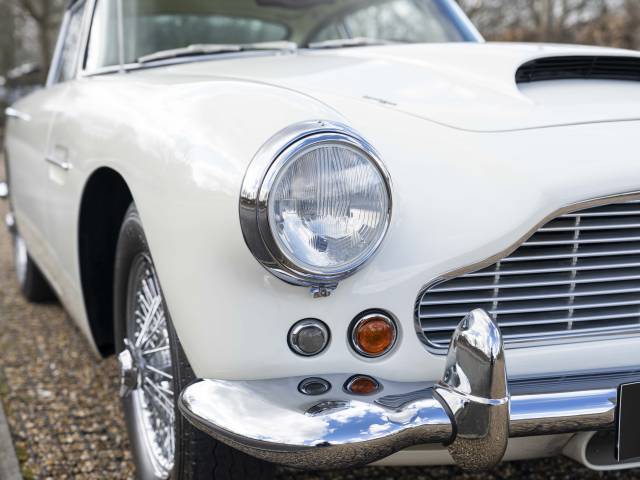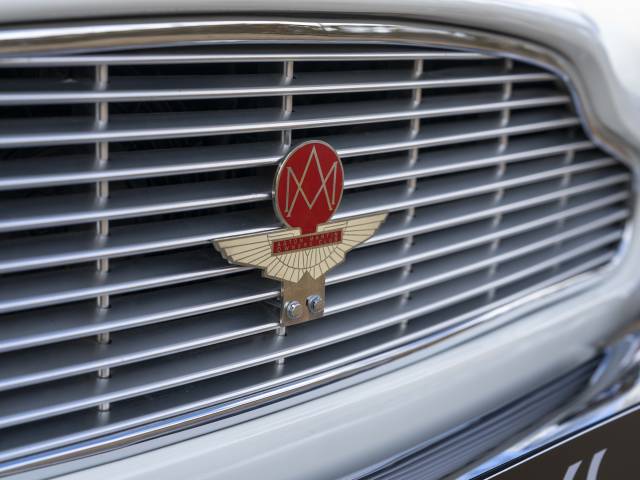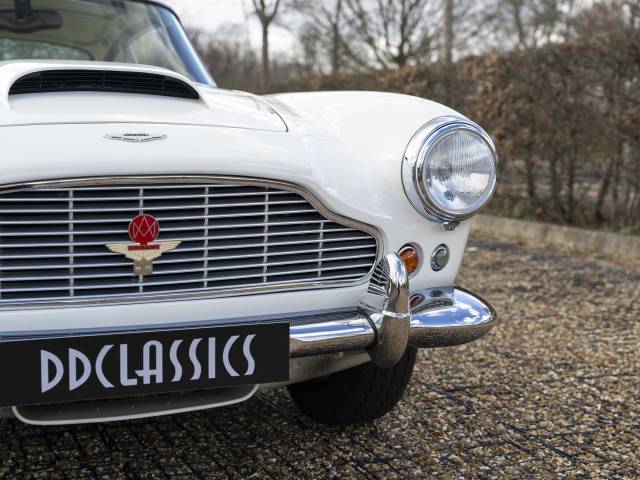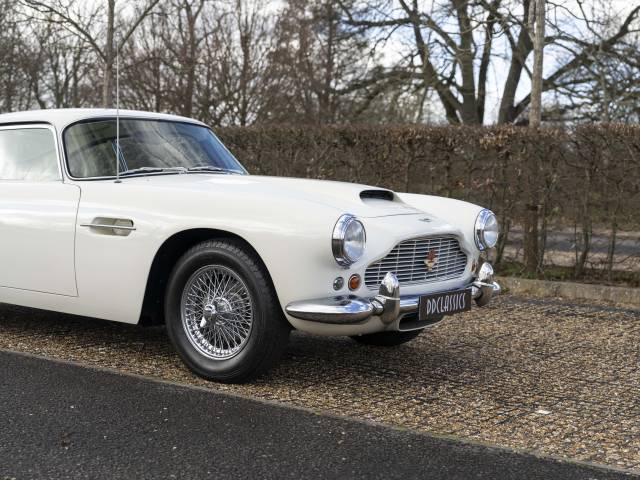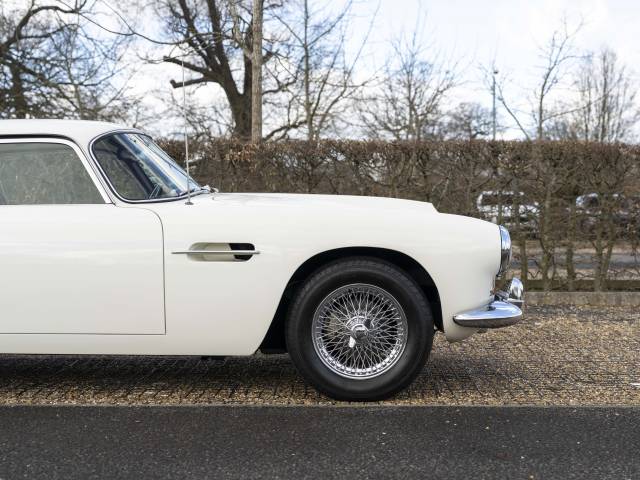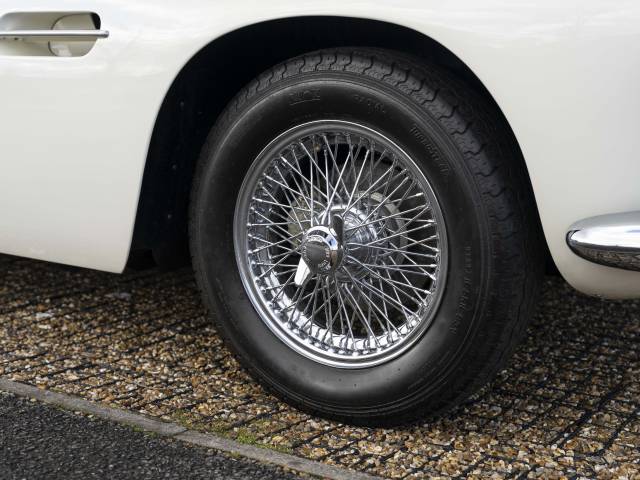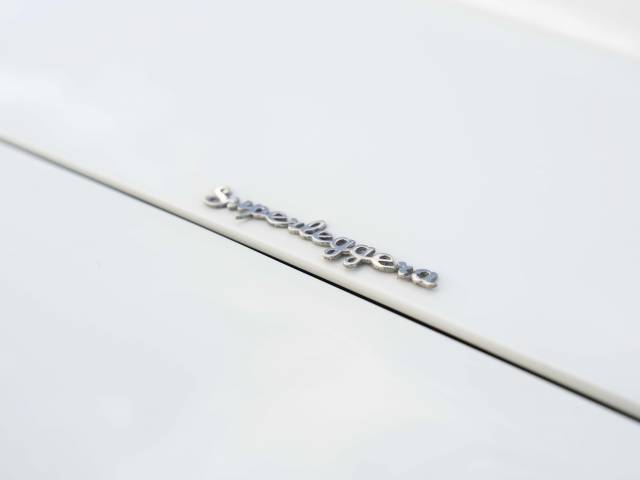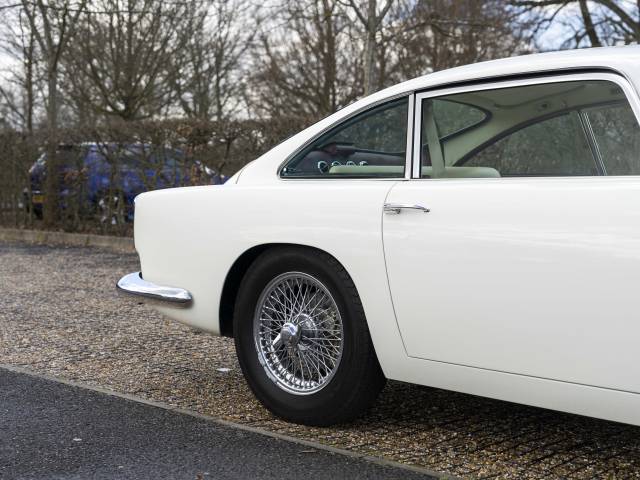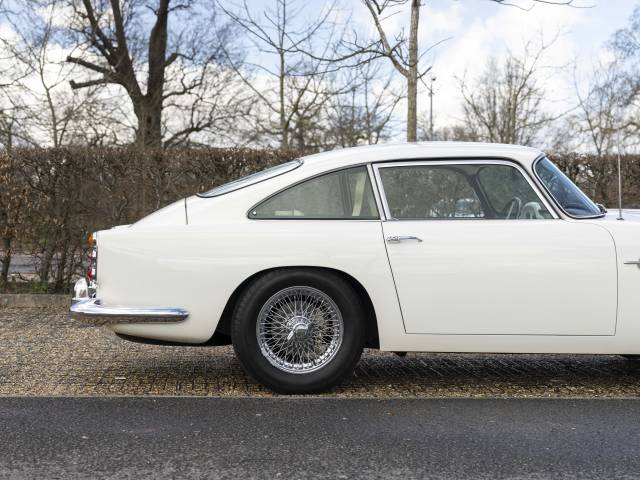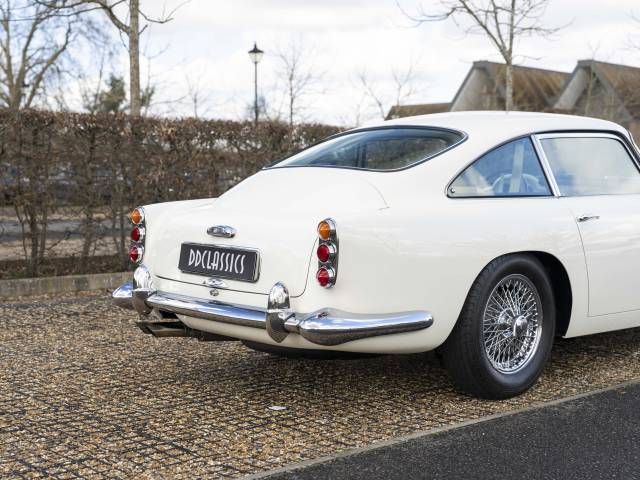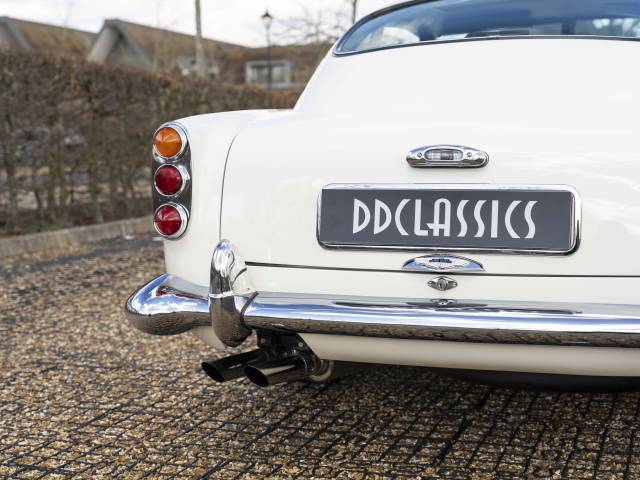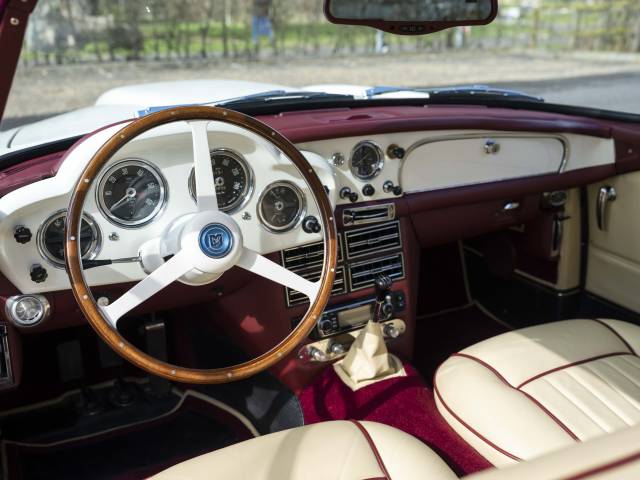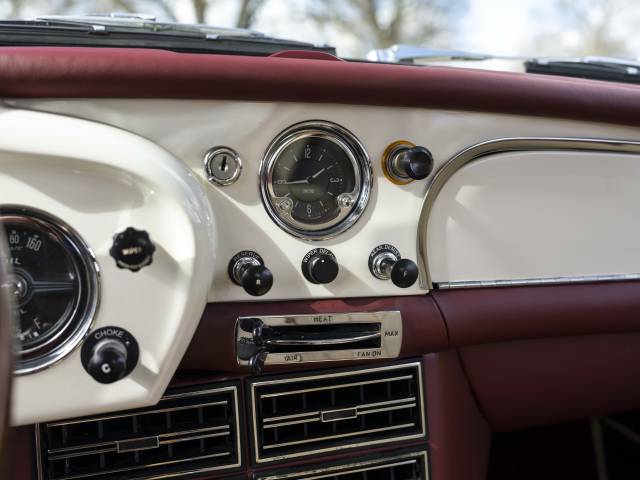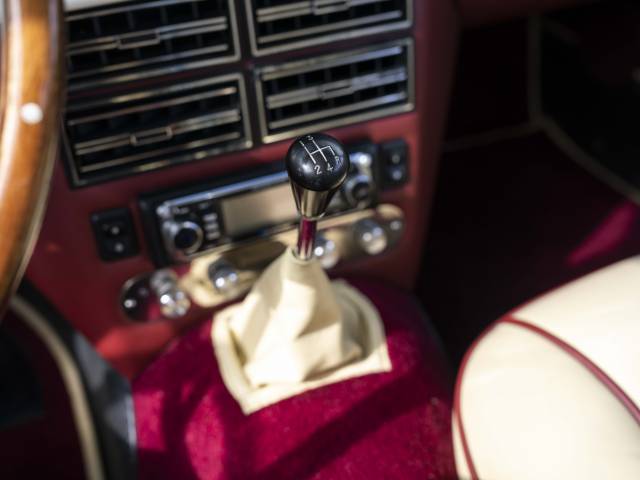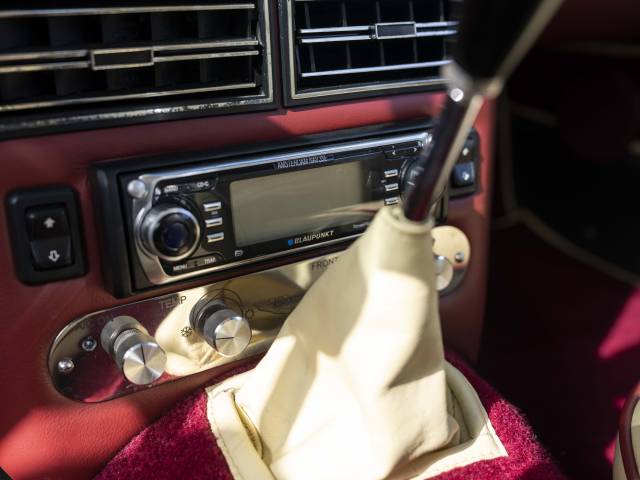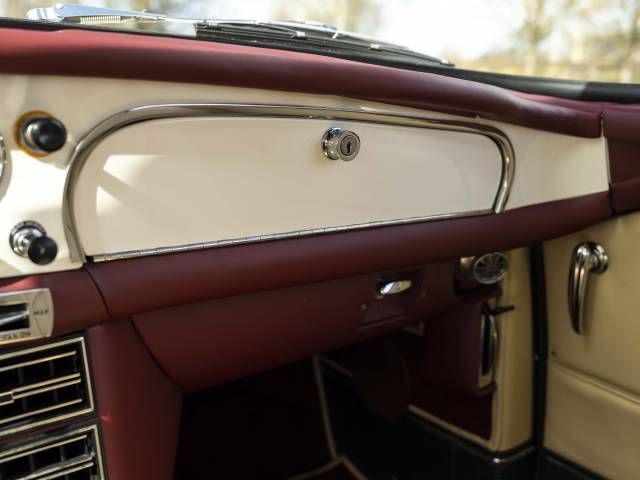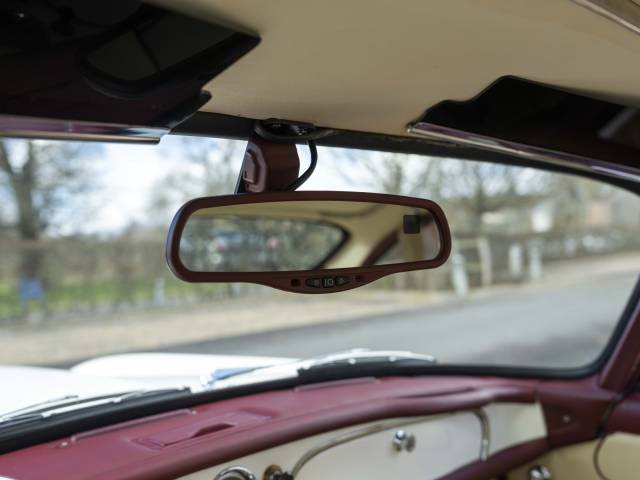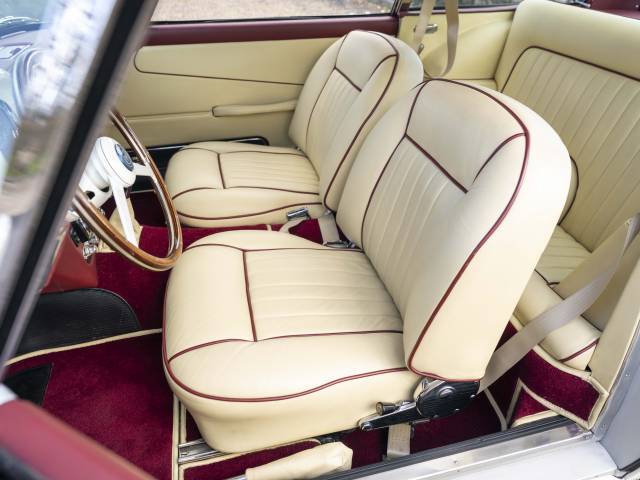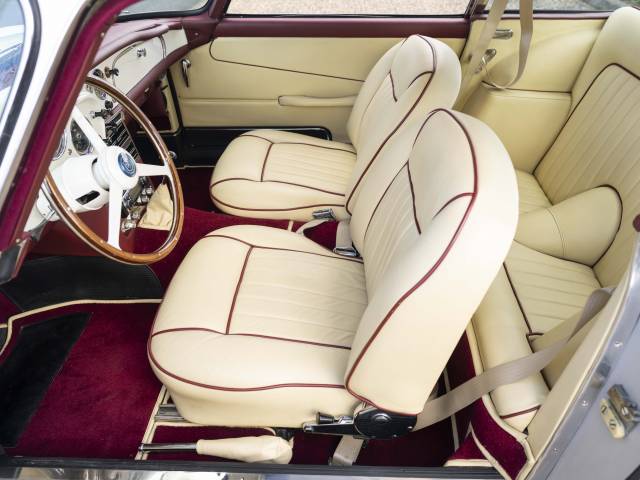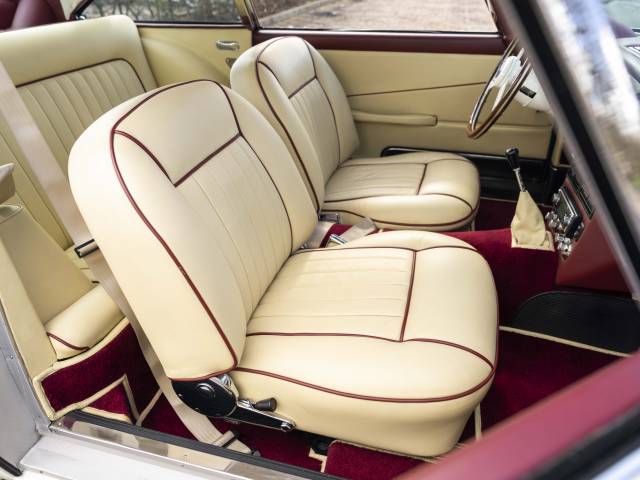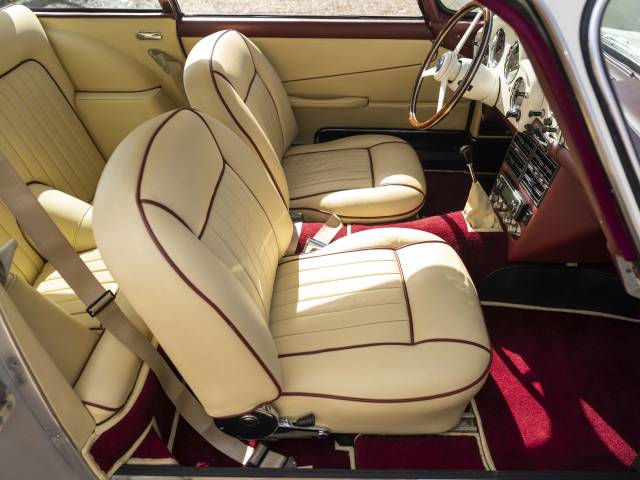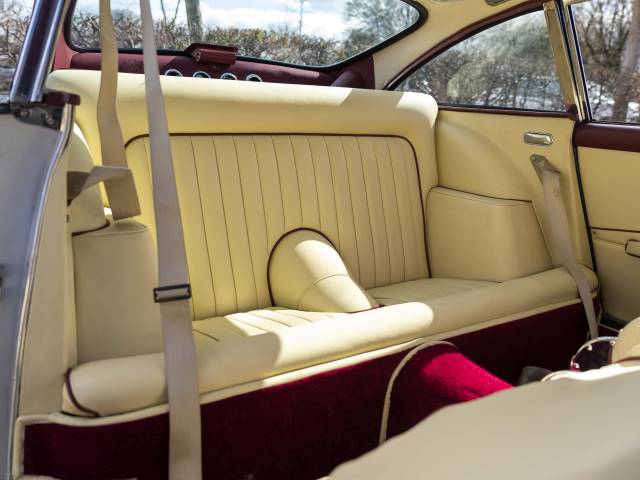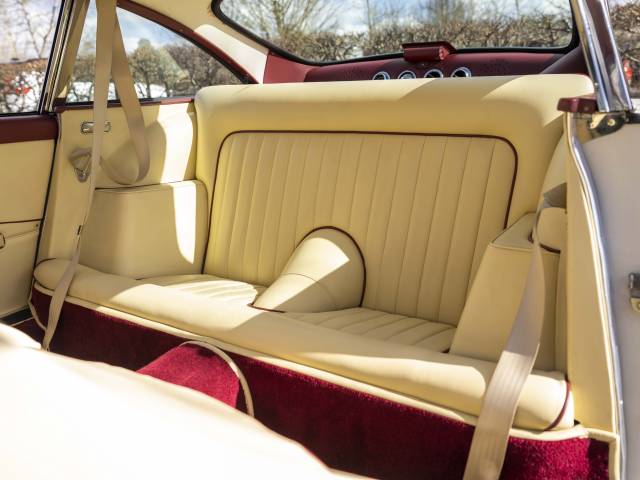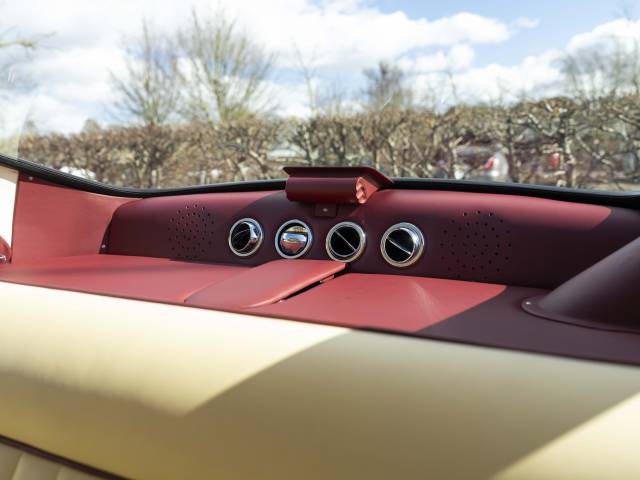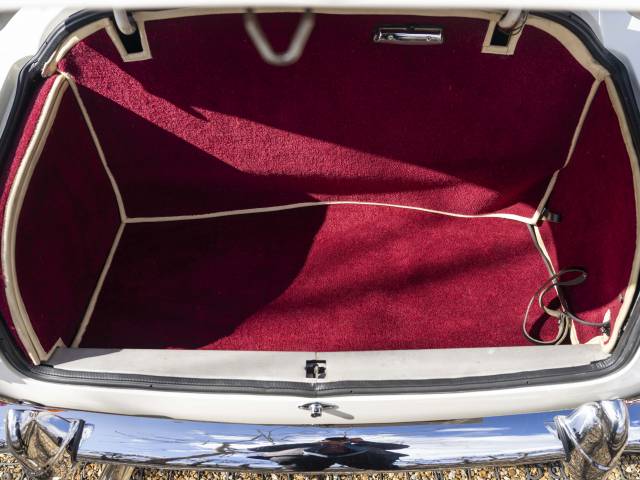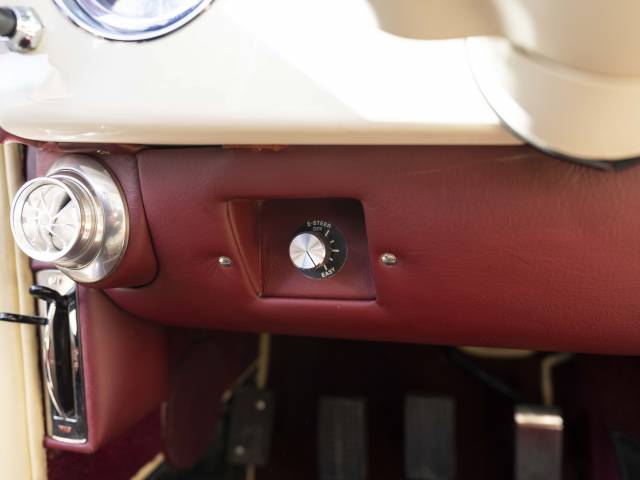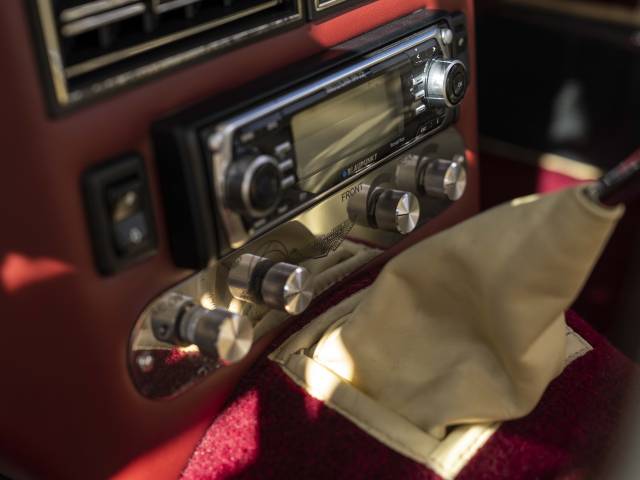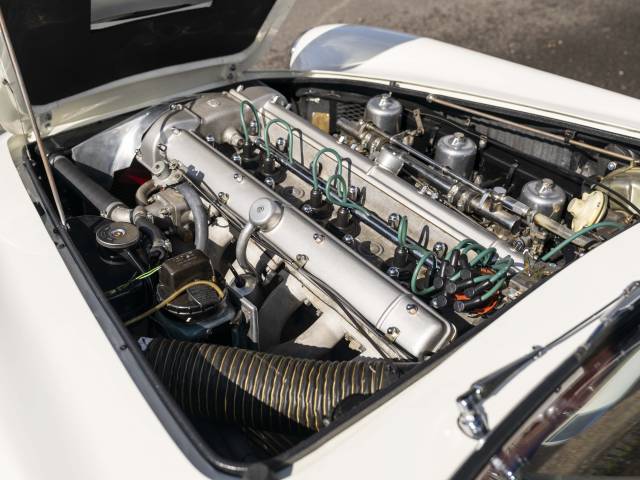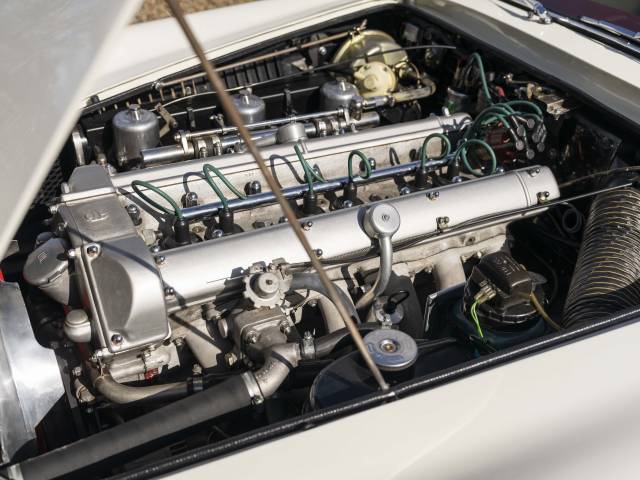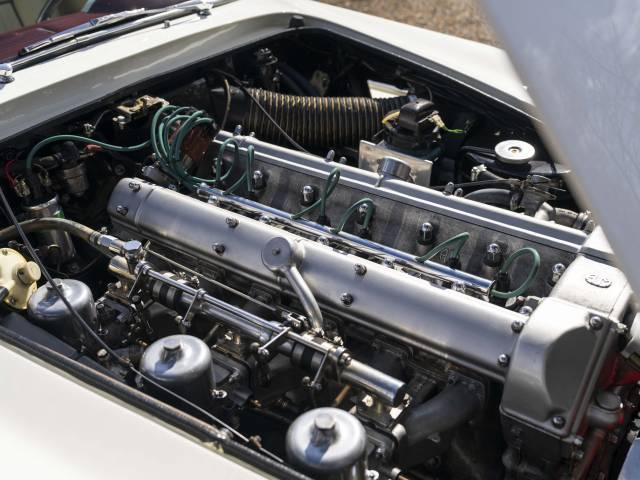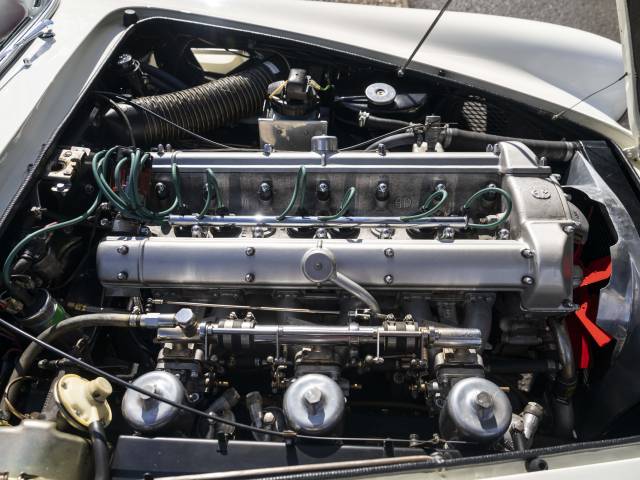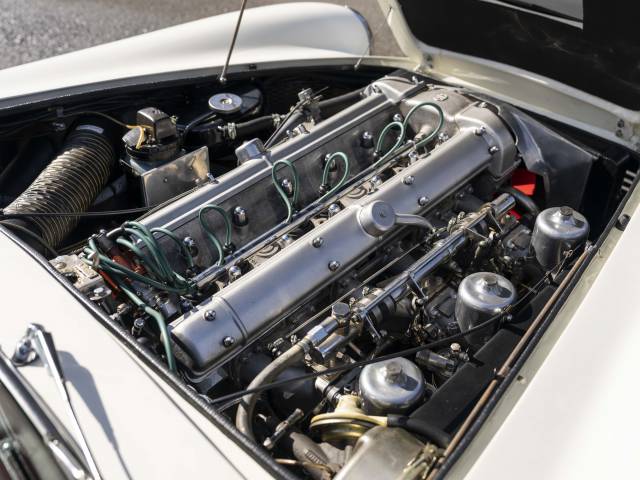 Aston Martin DB4 Series III (LHD)
Dealer

away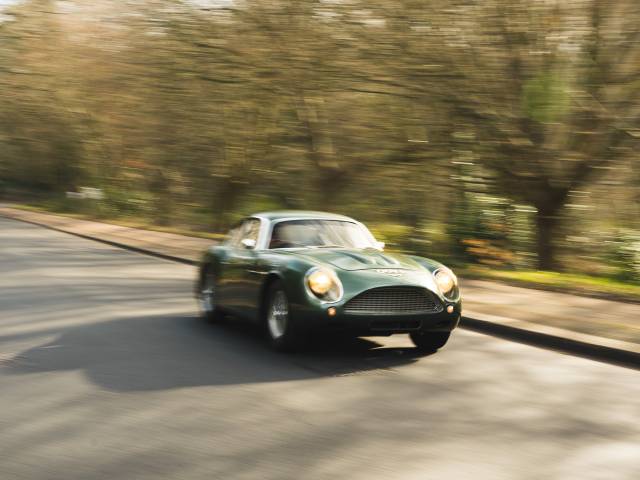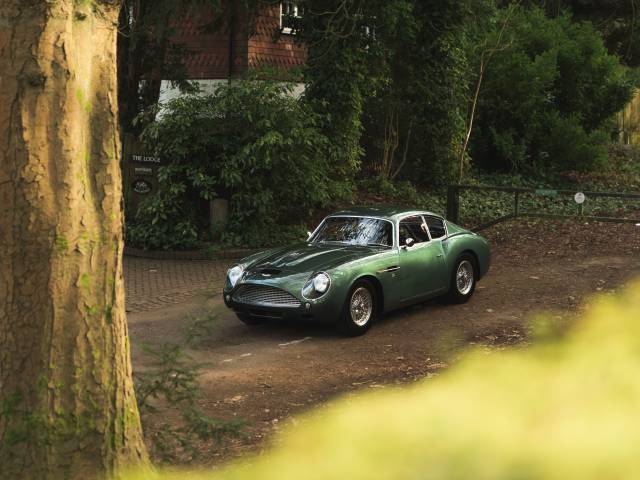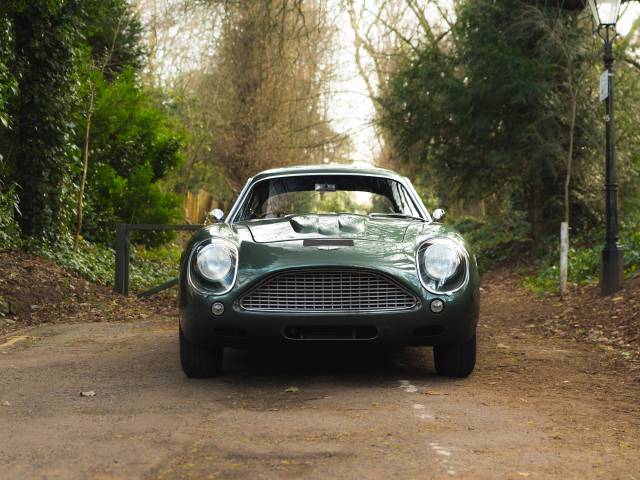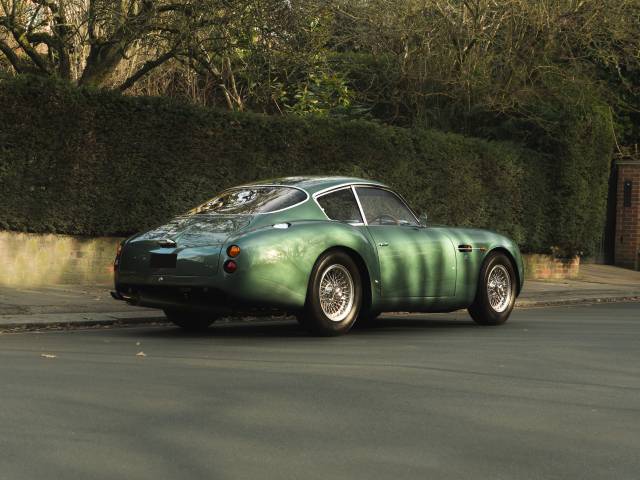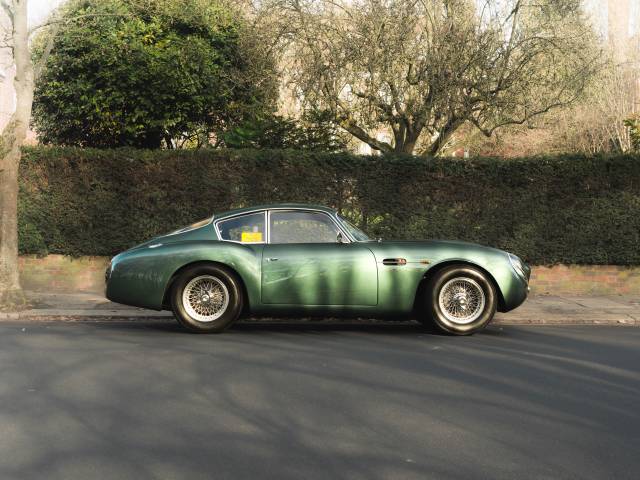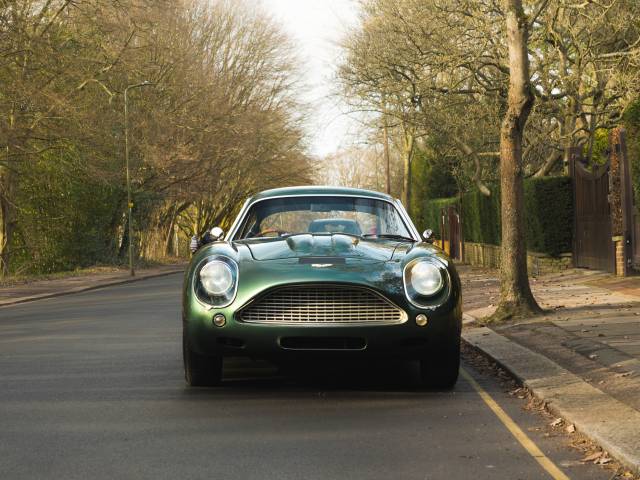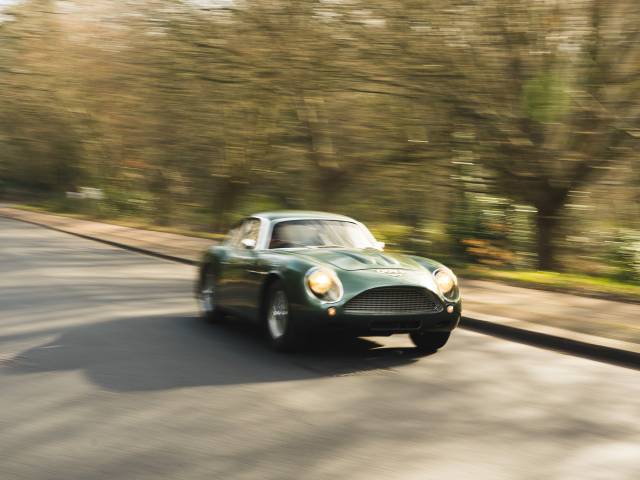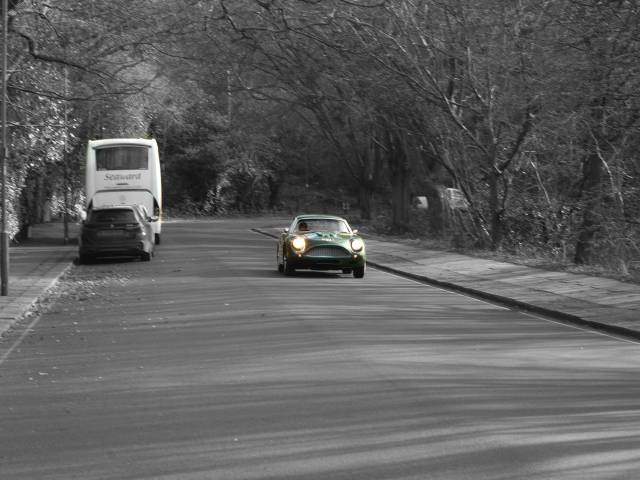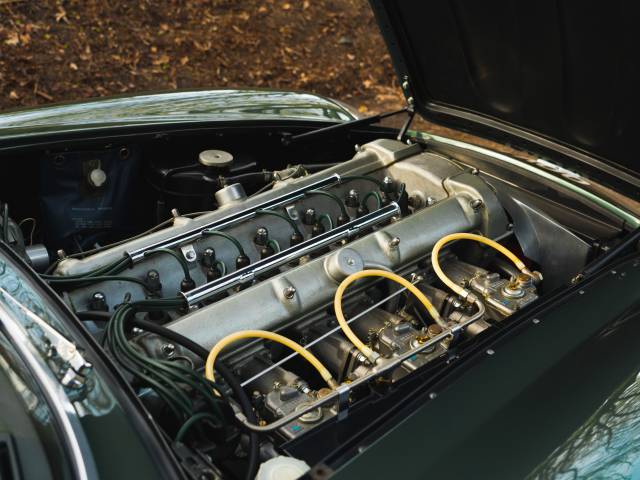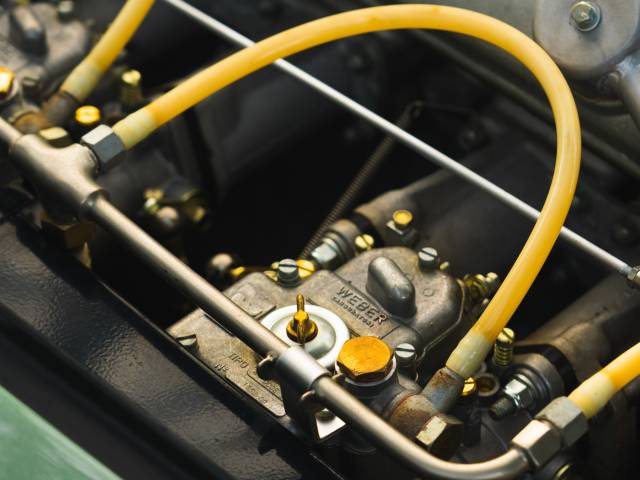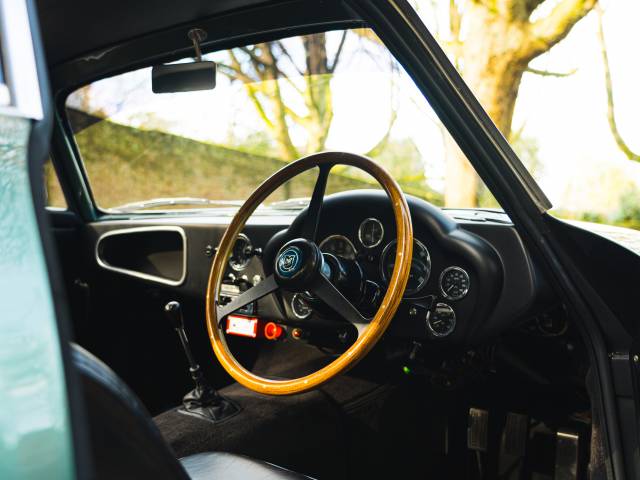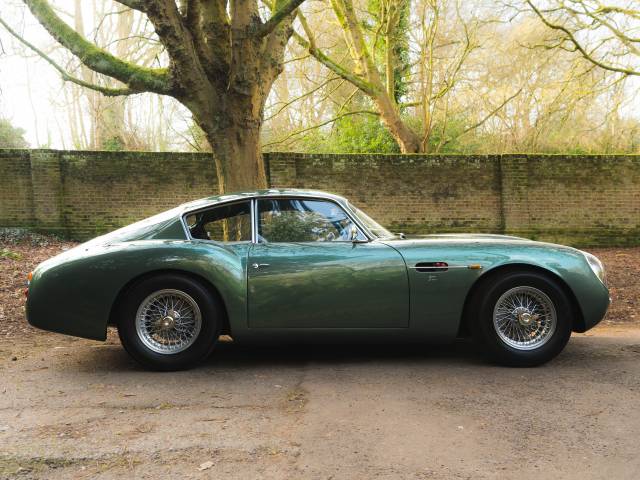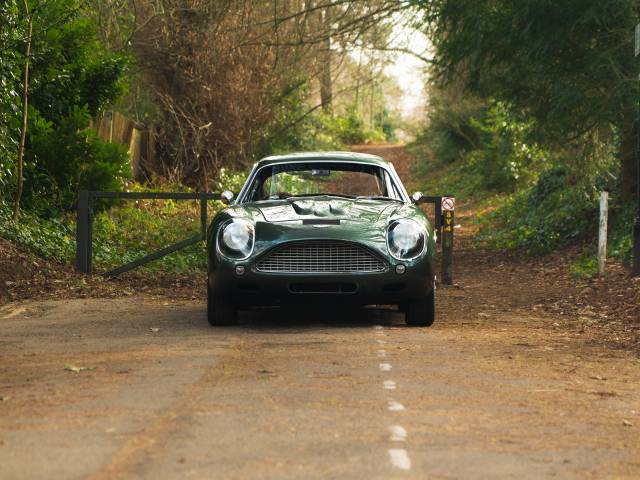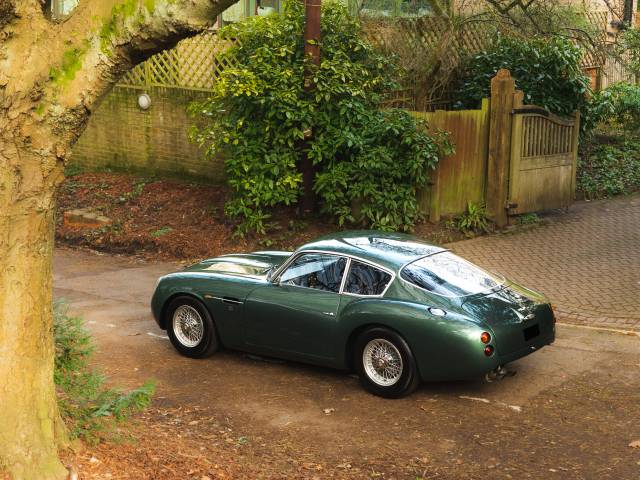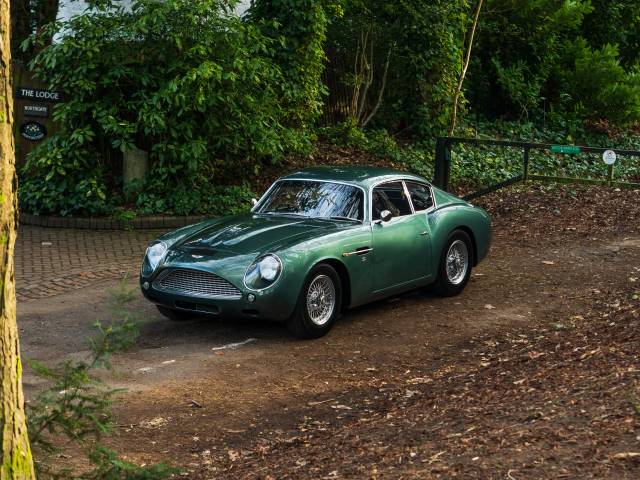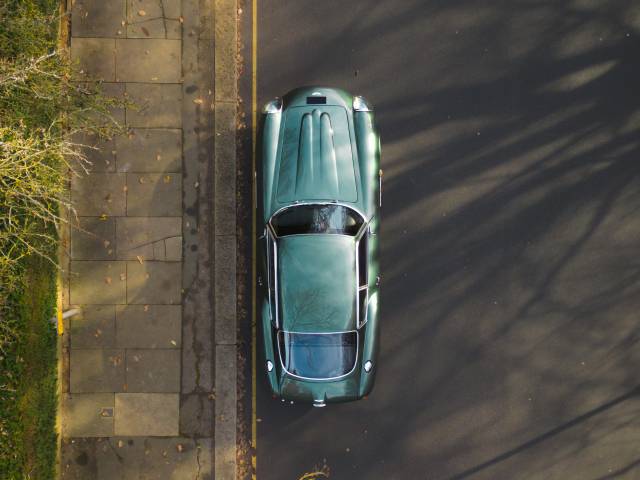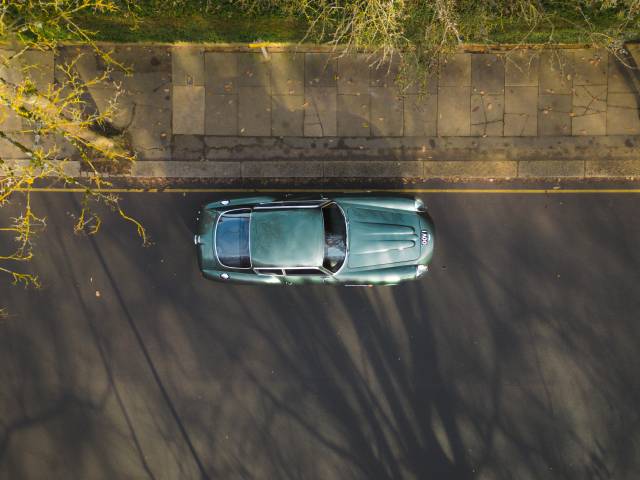 Dealer

away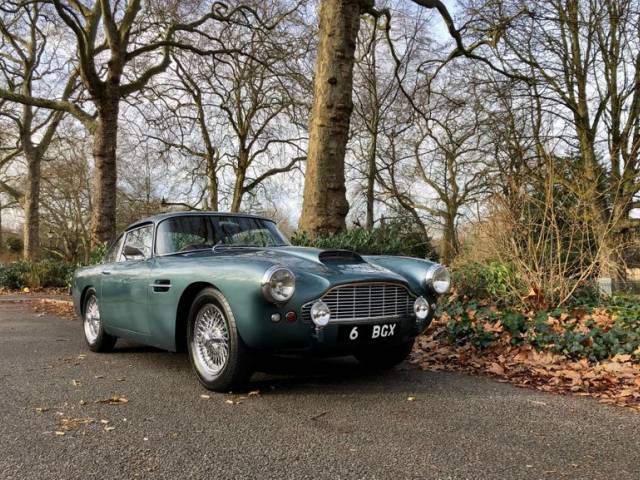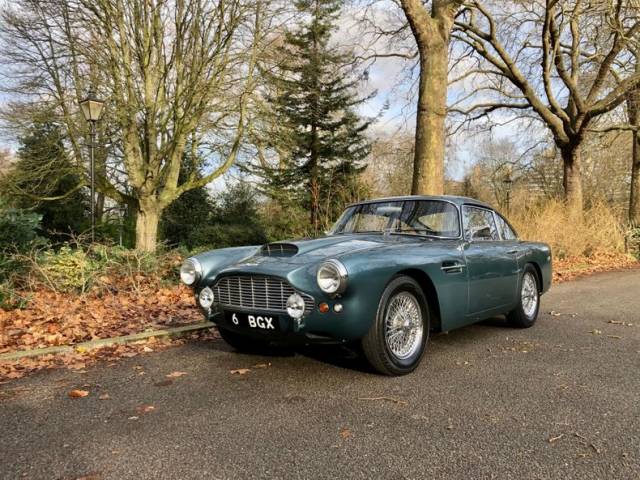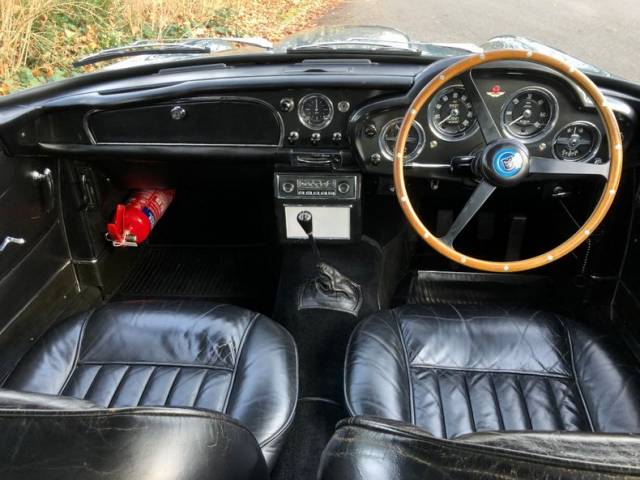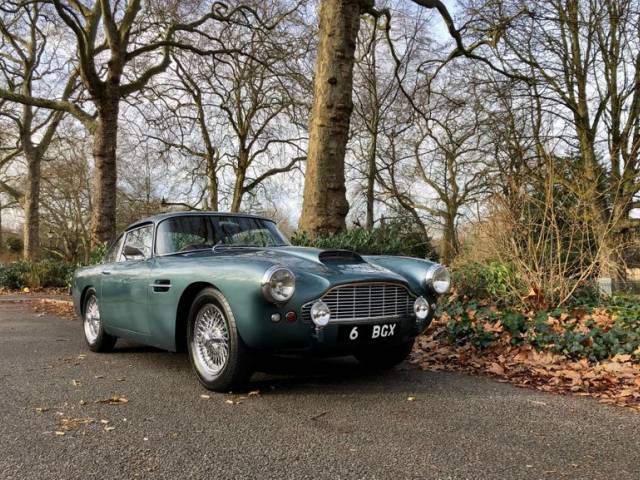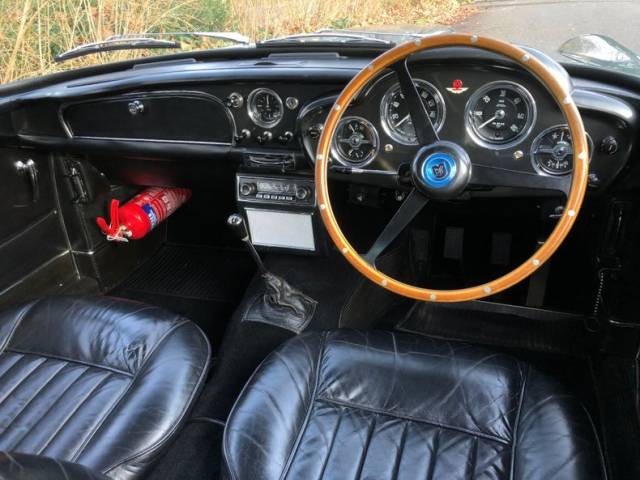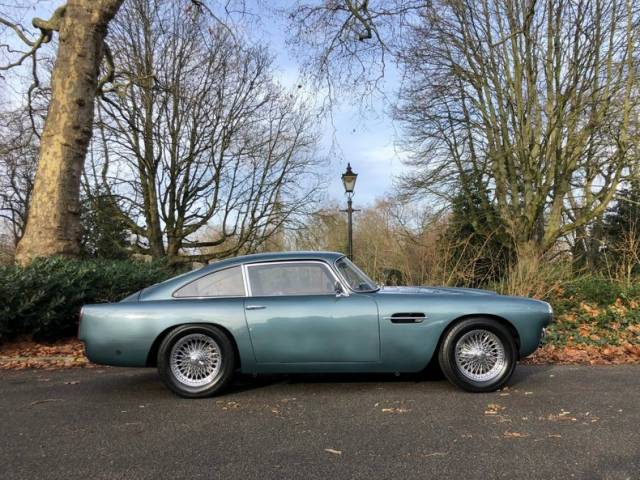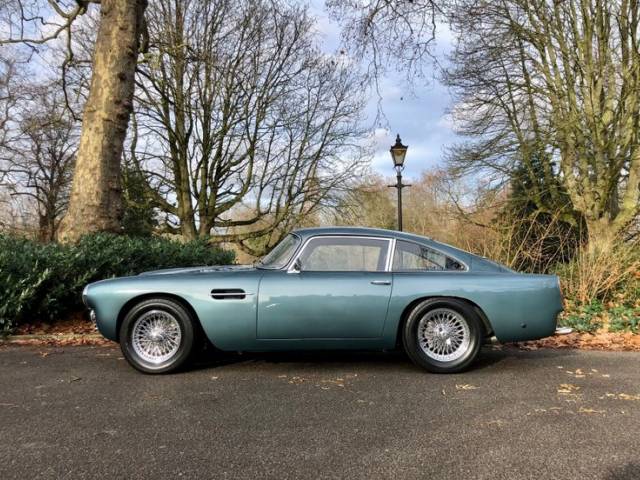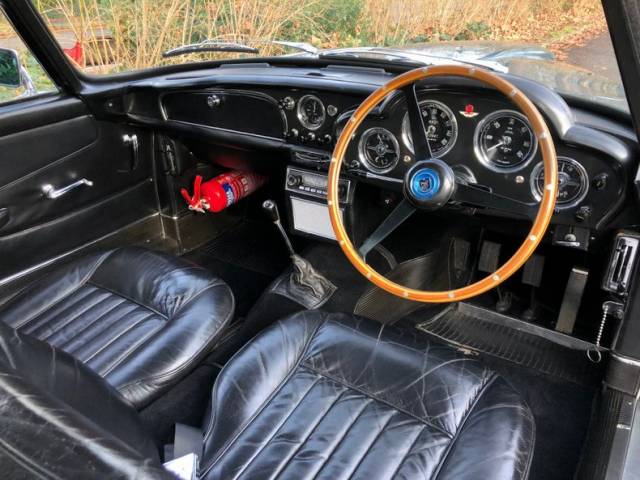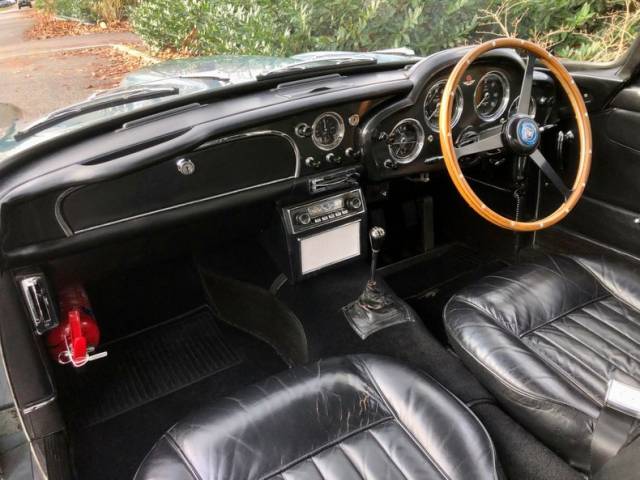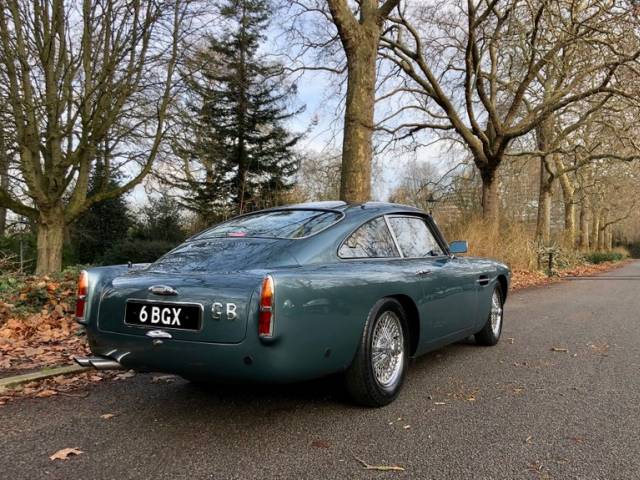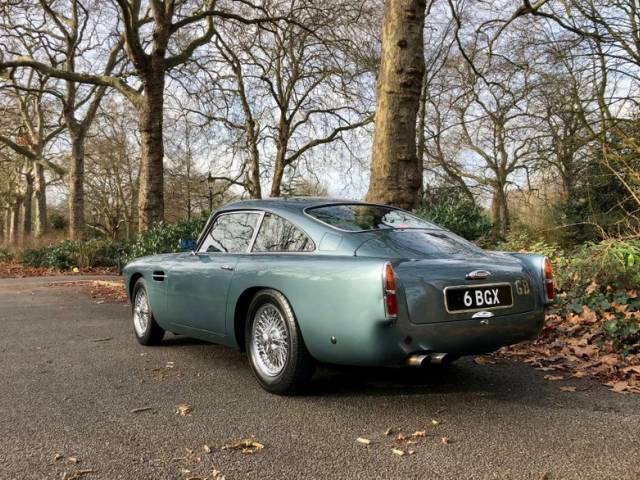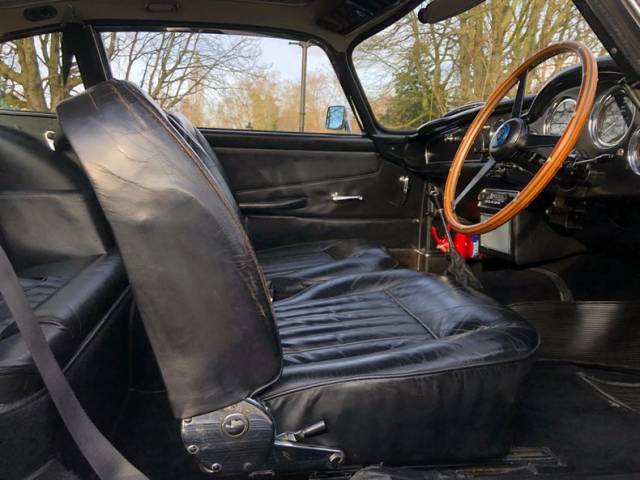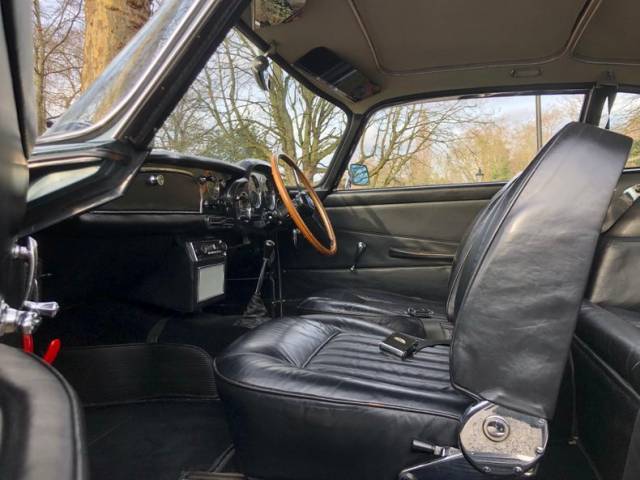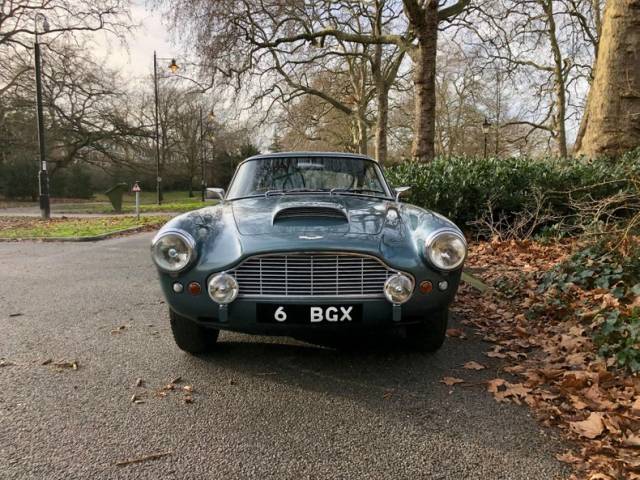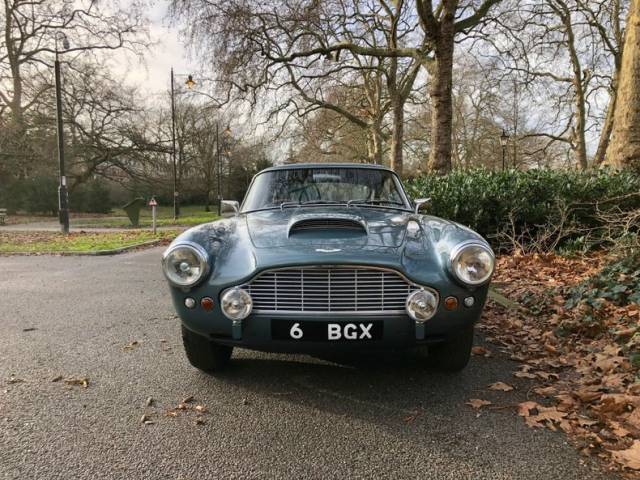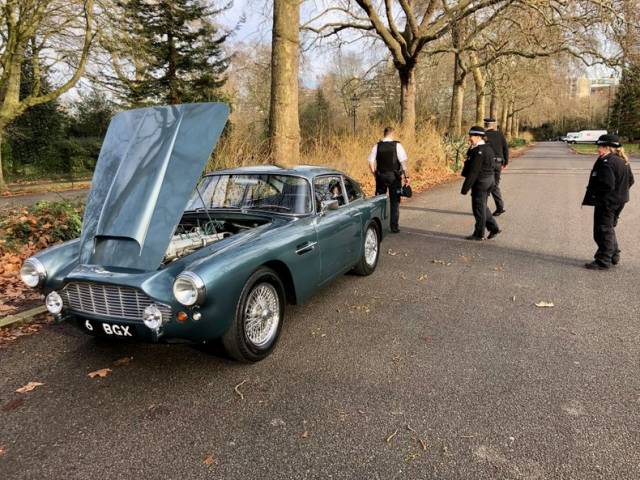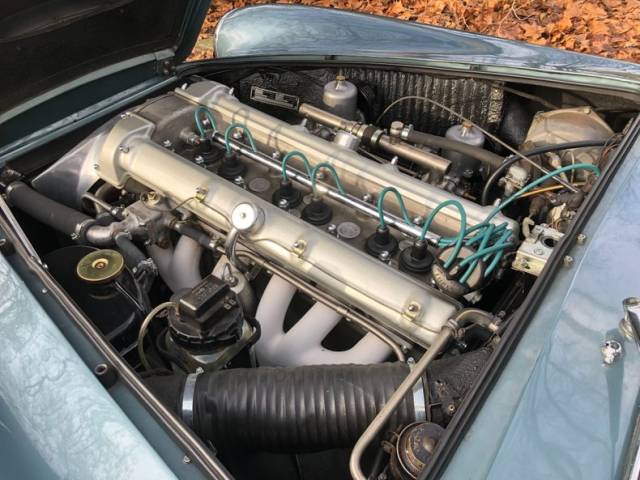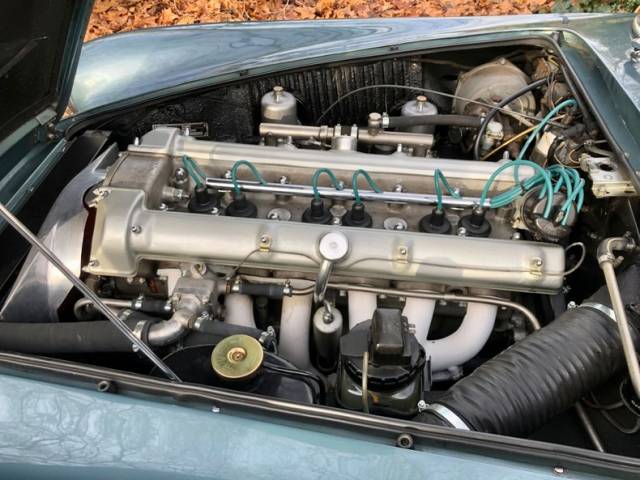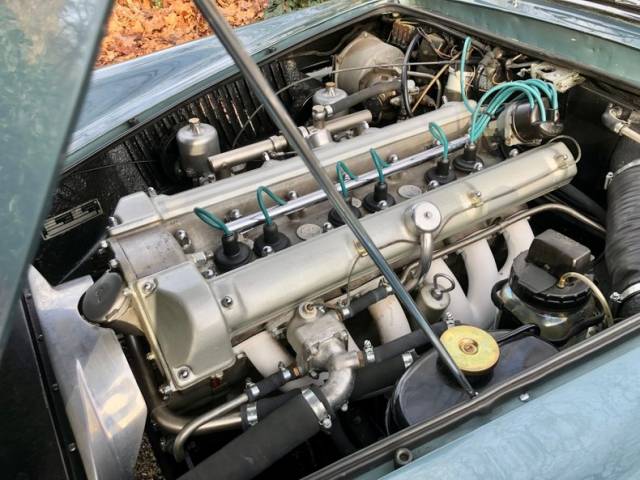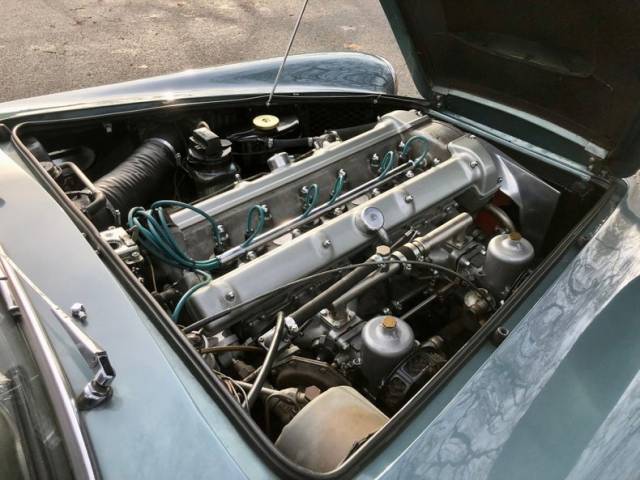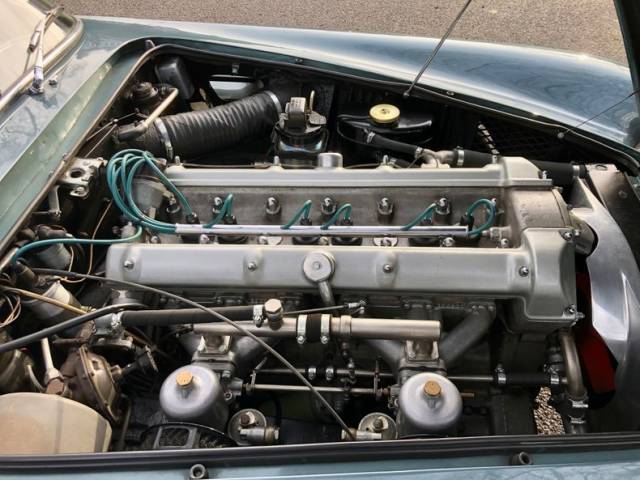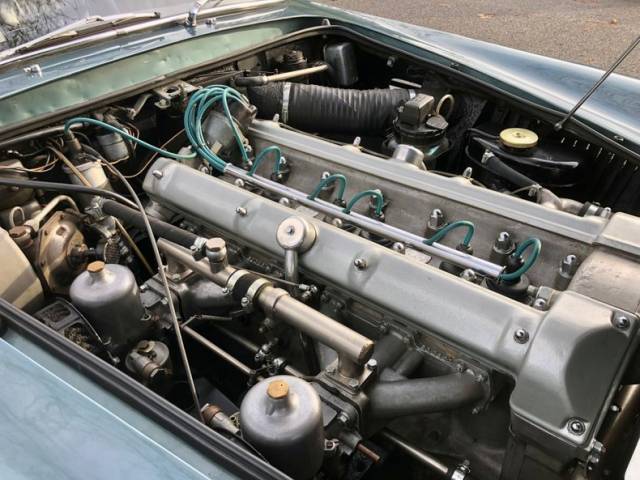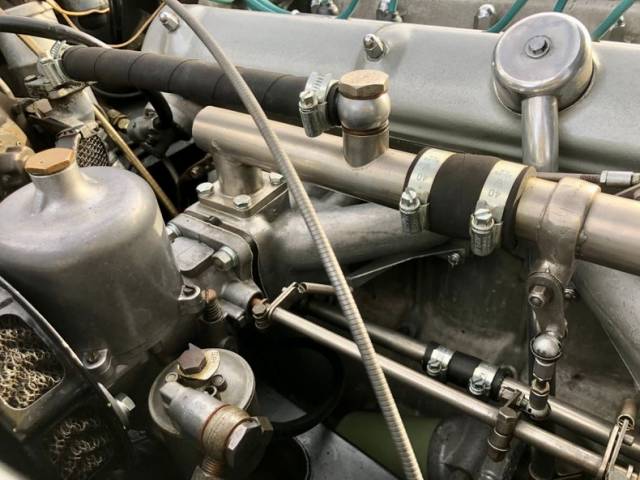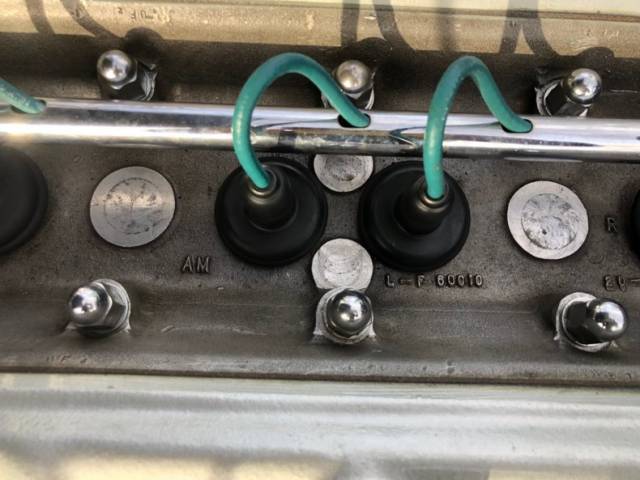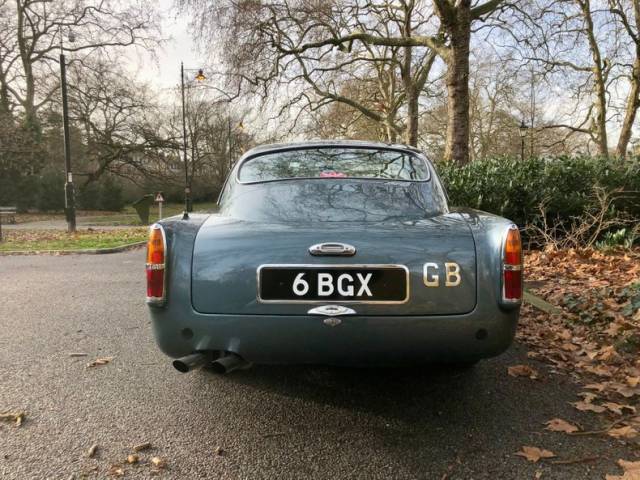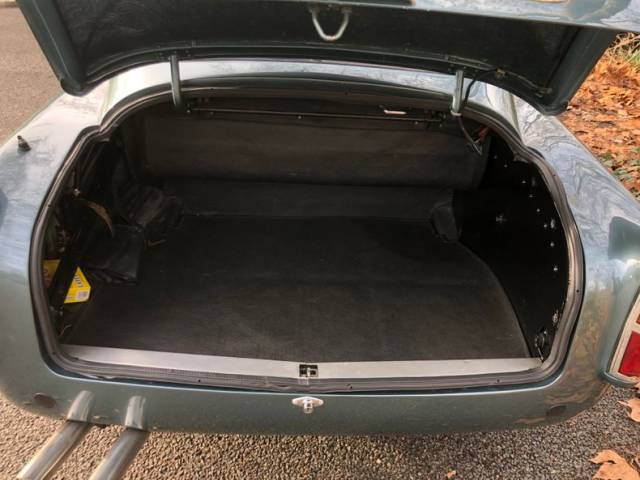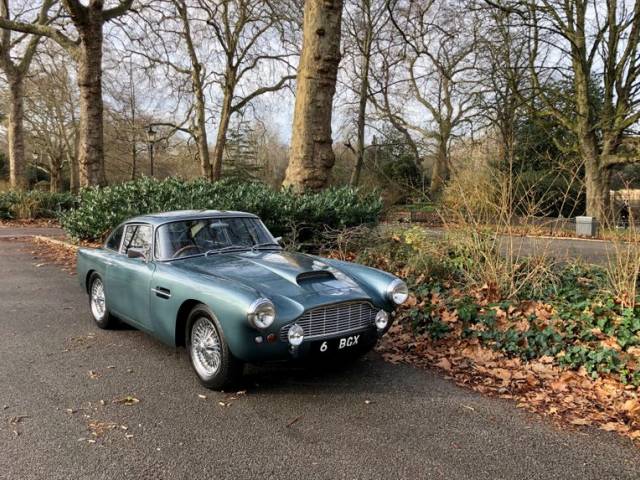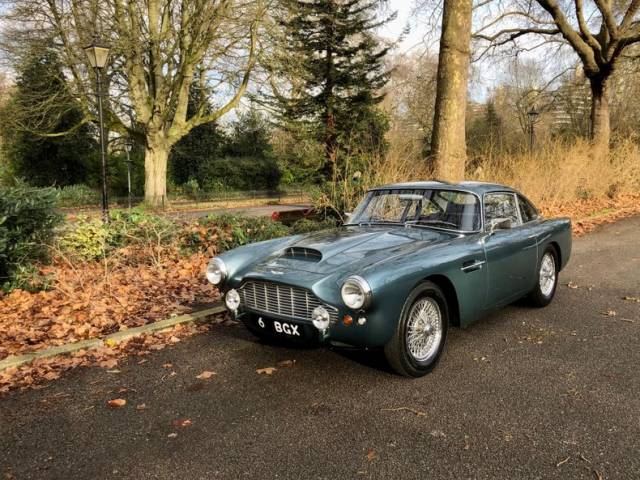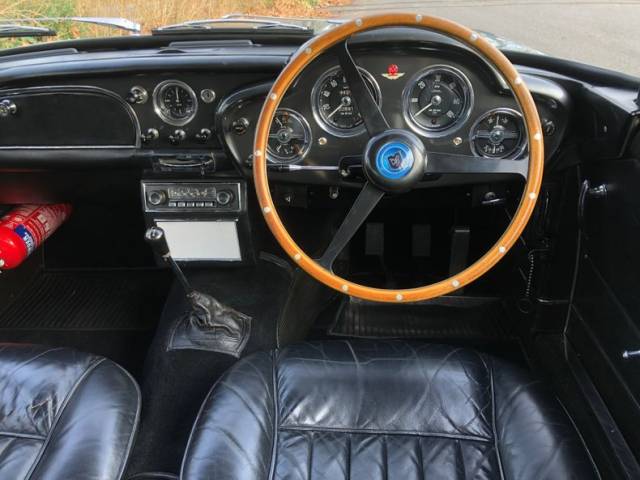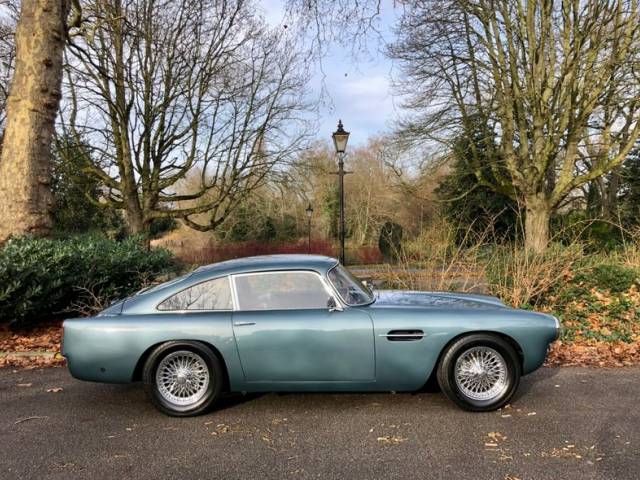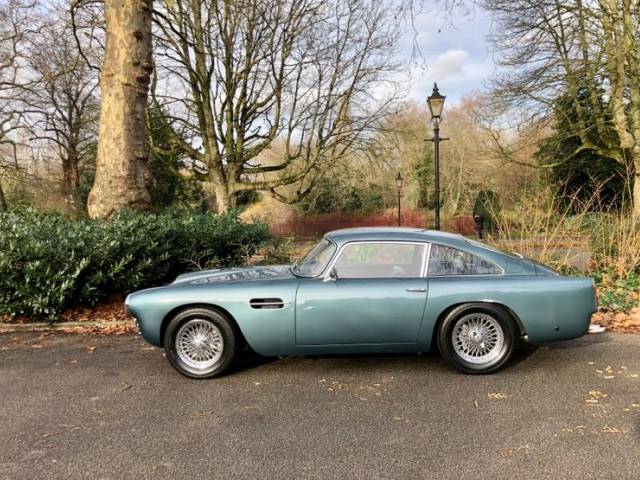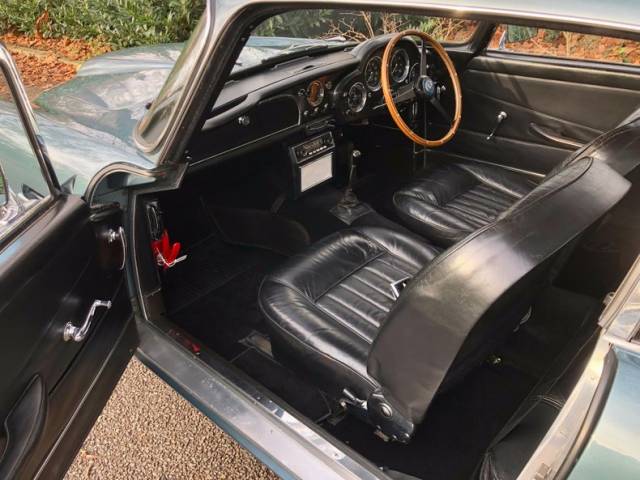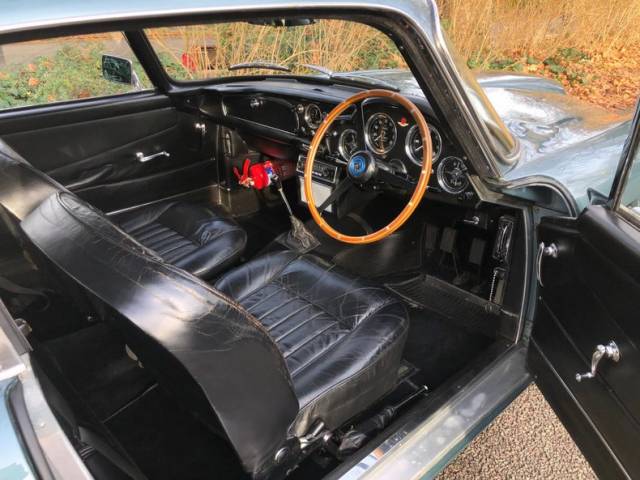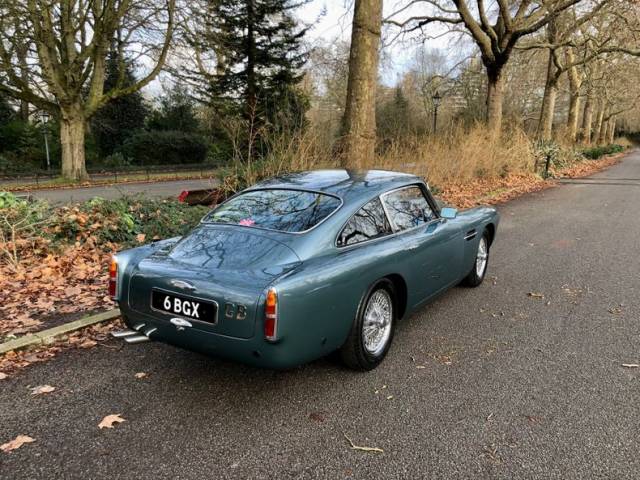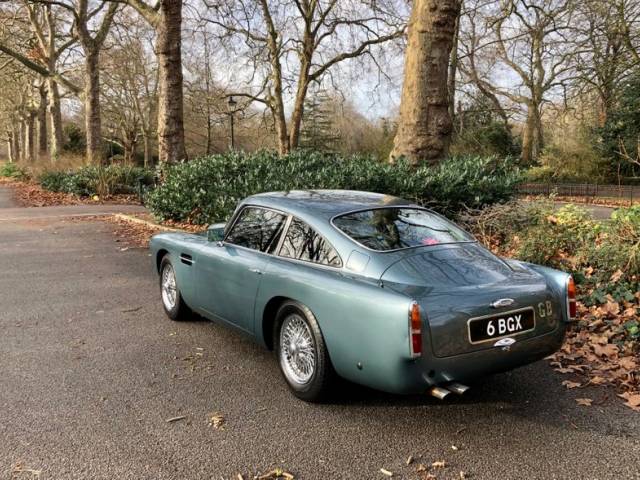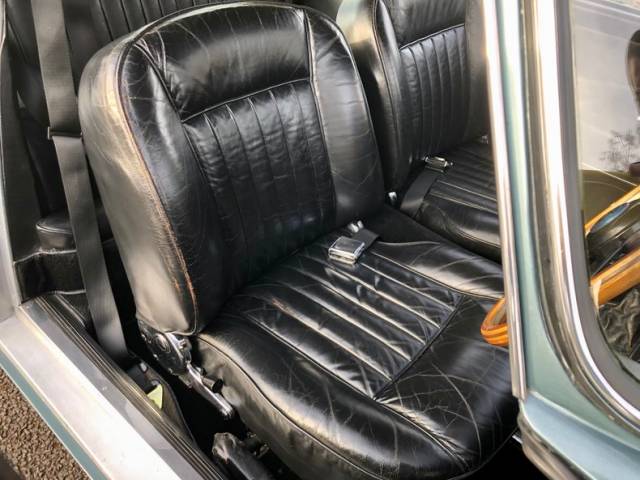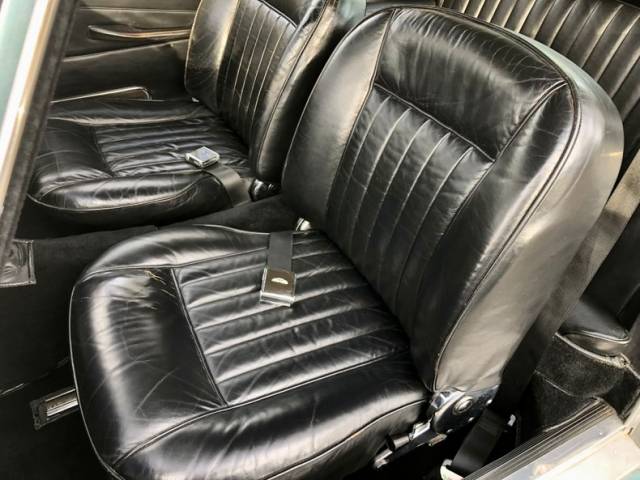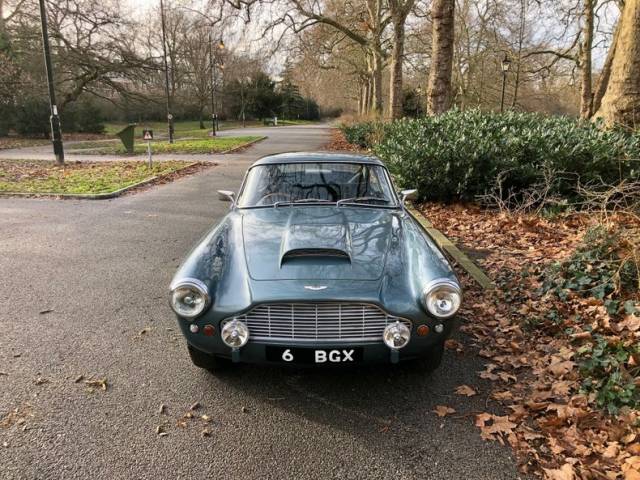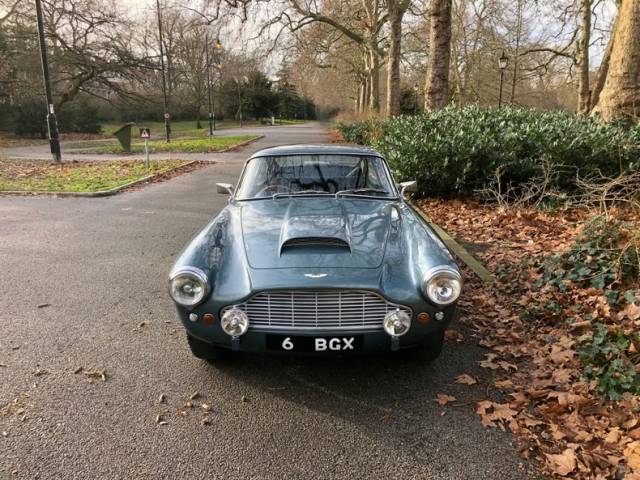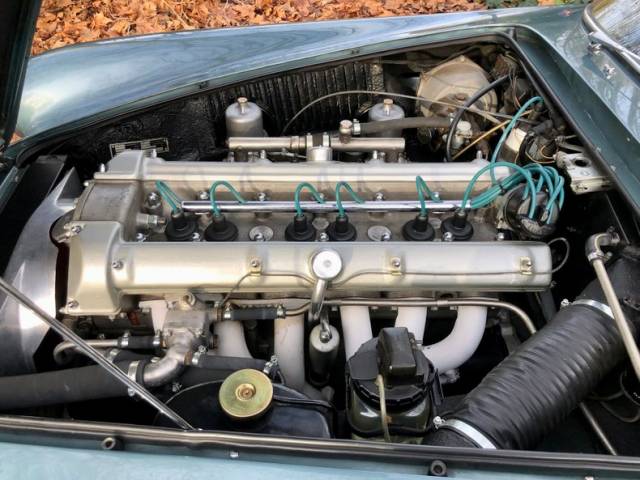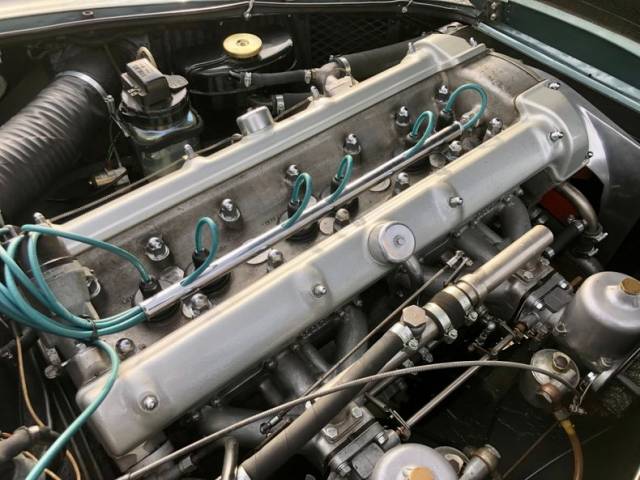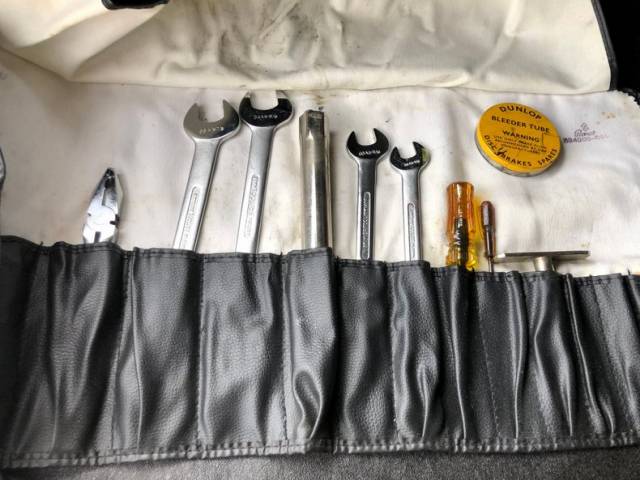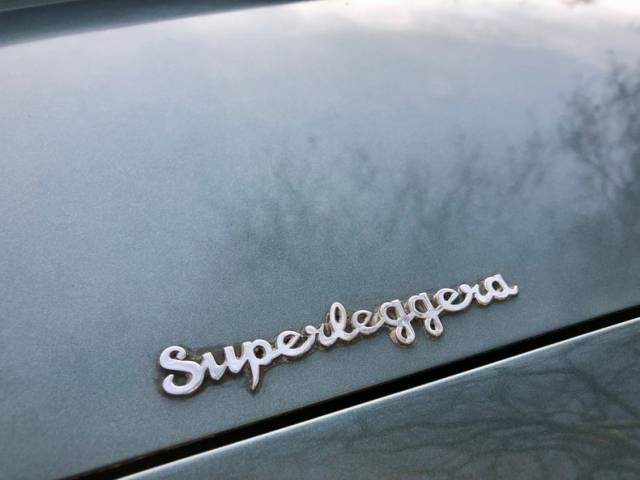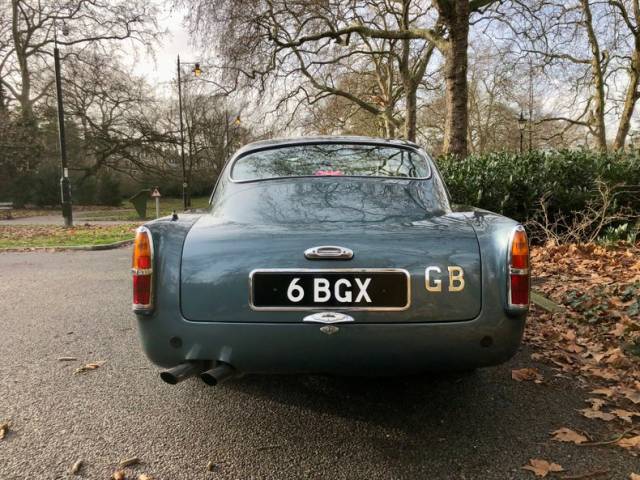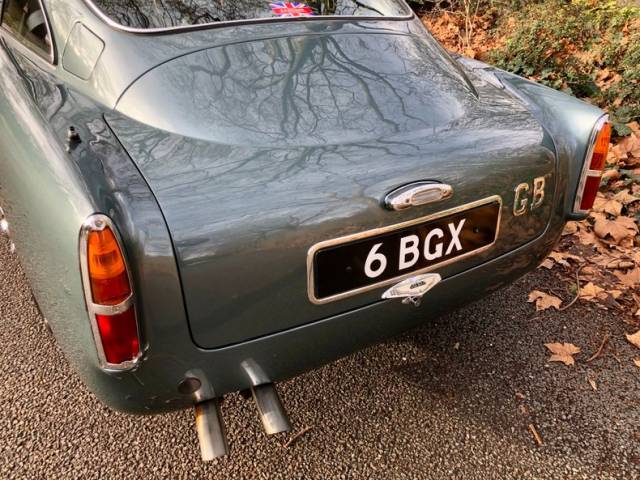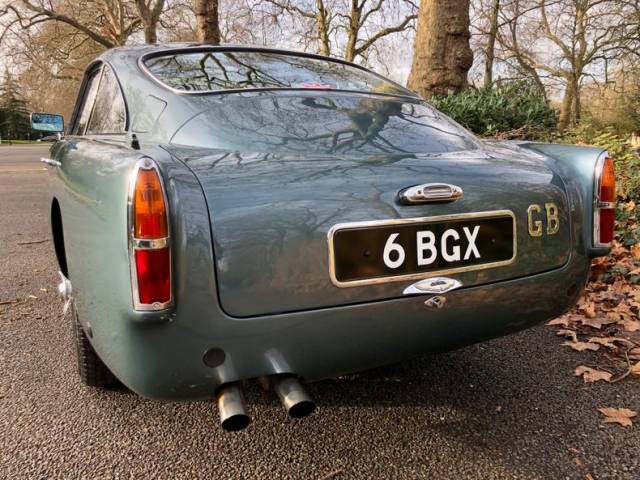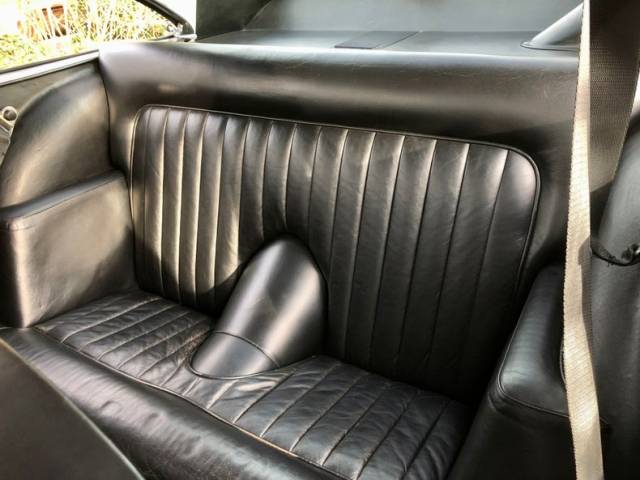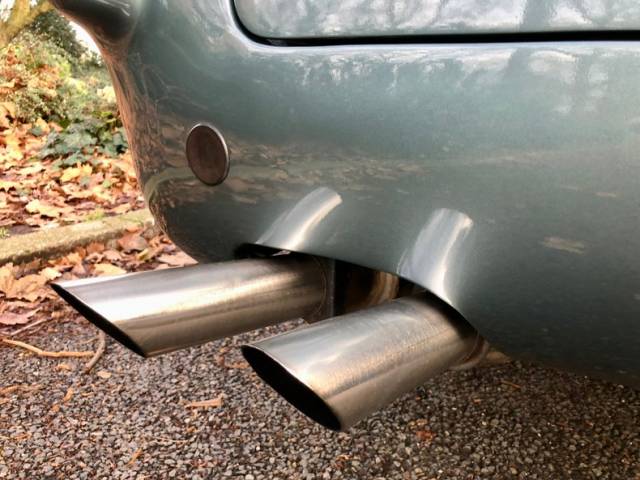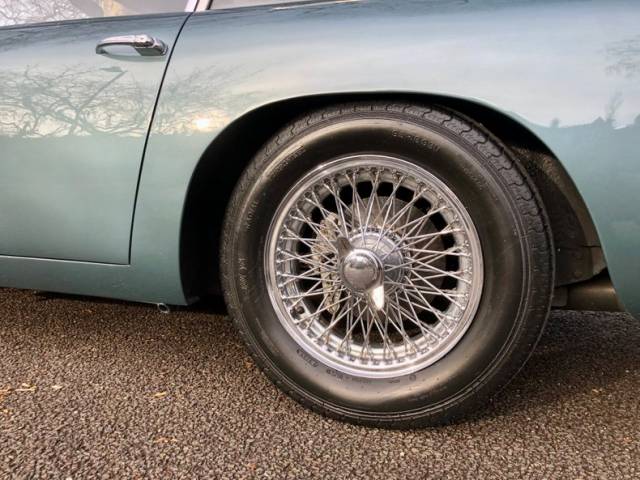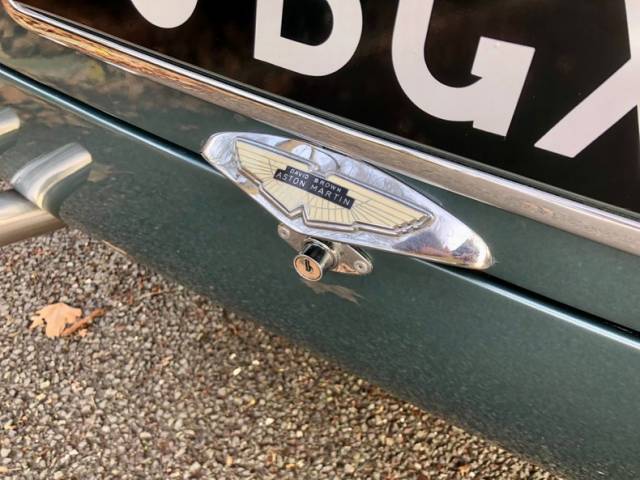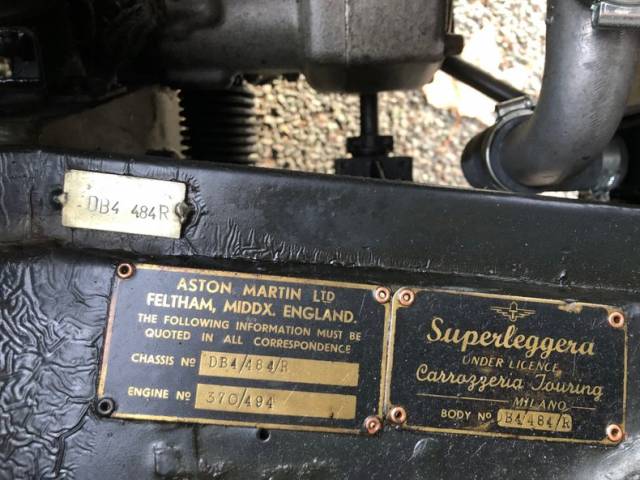 1960 Aston Martin DB4 Series II
Dealer

away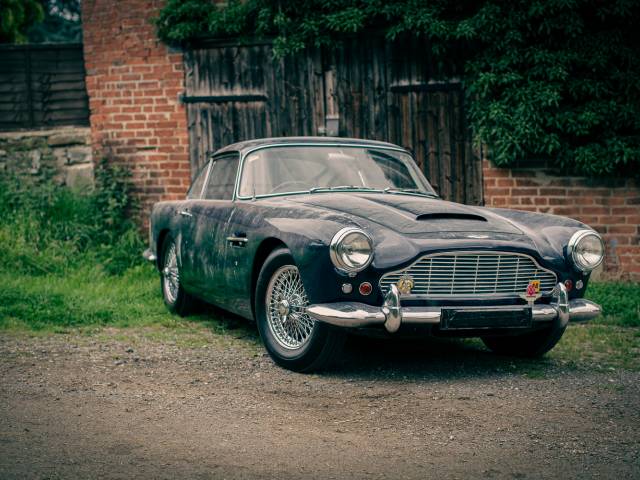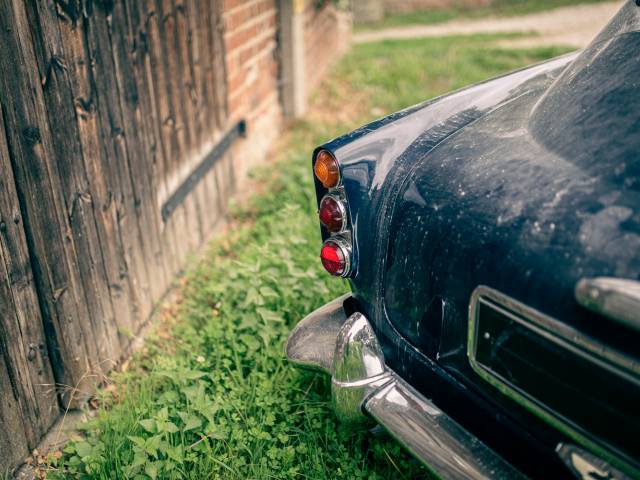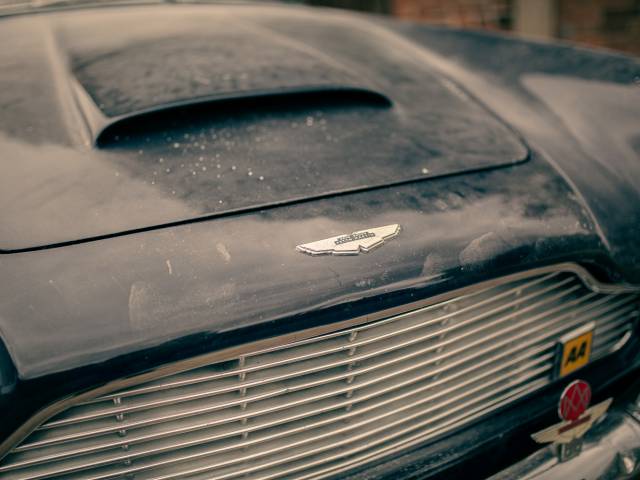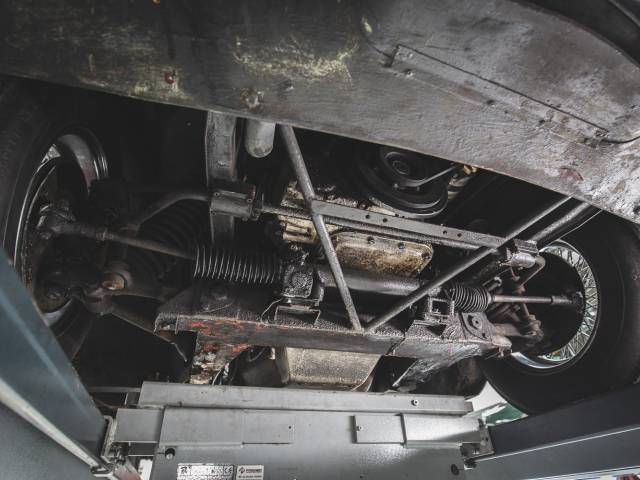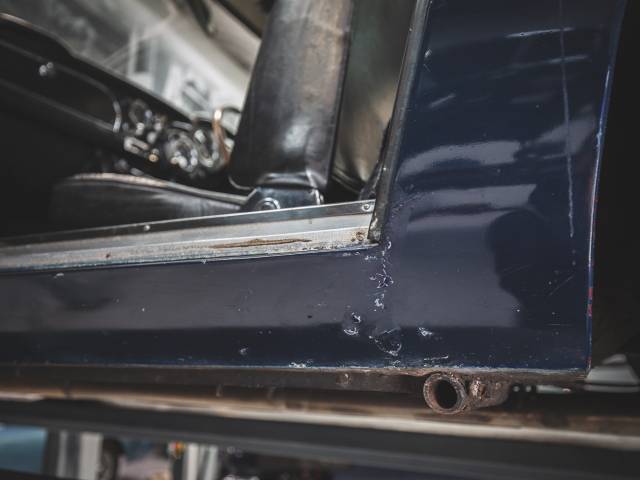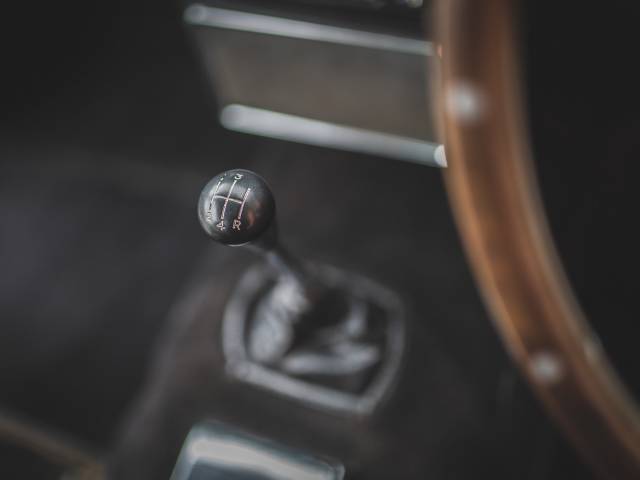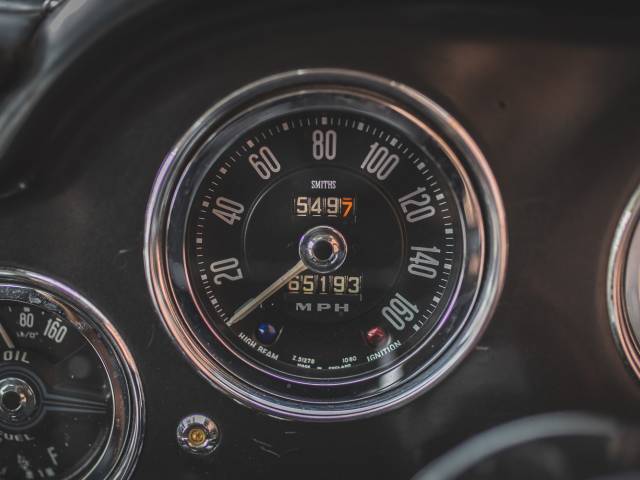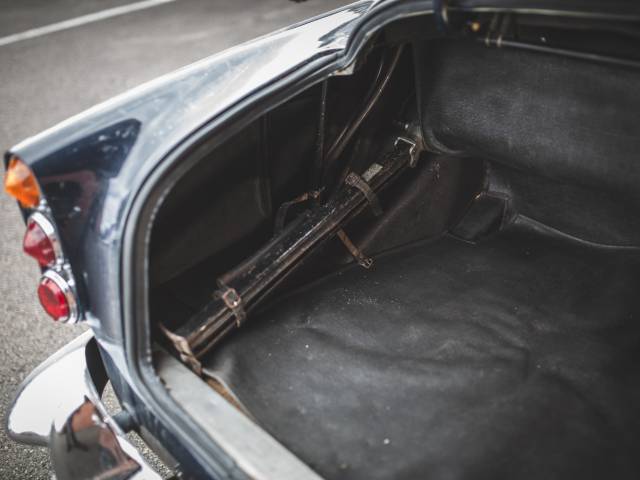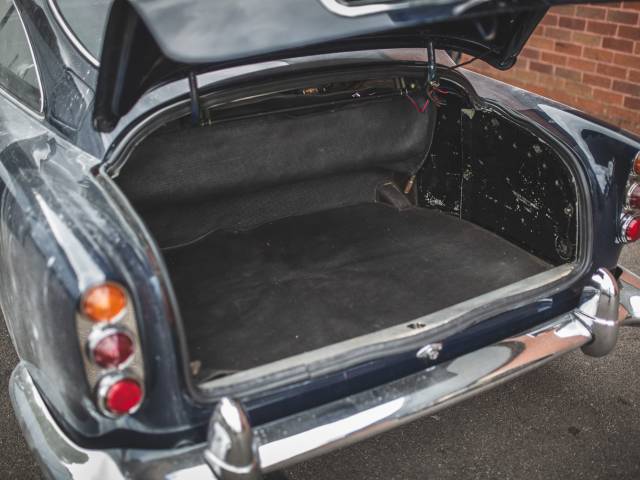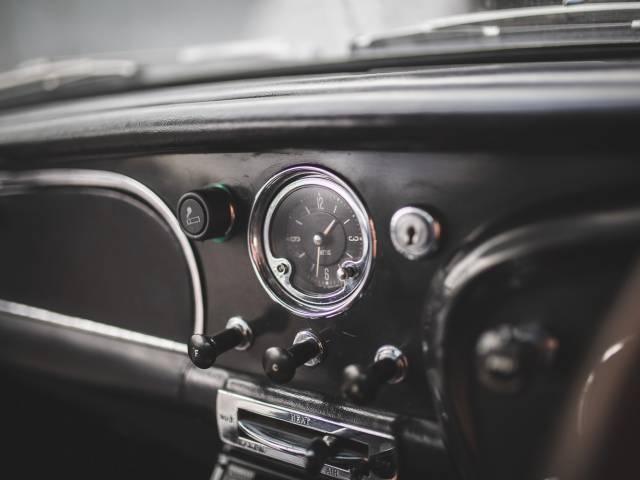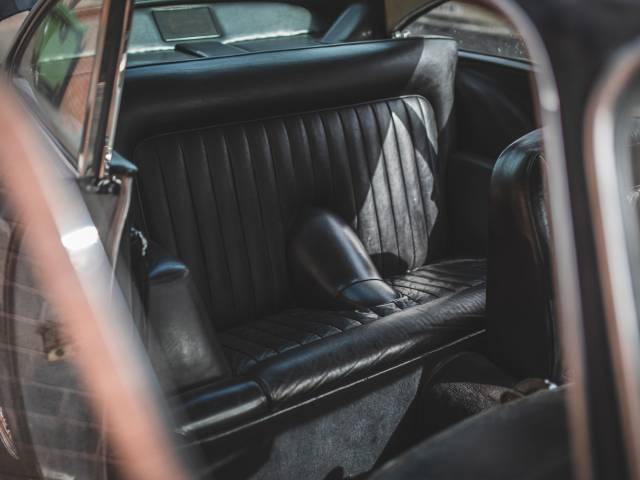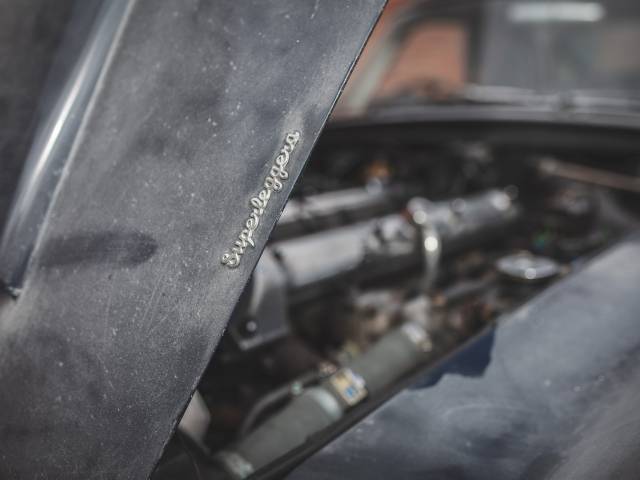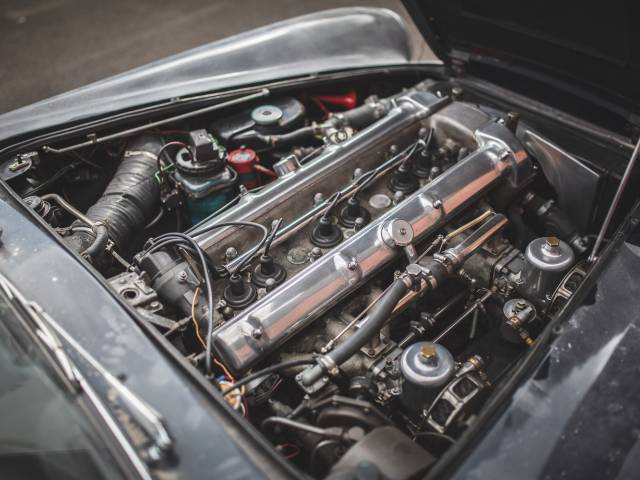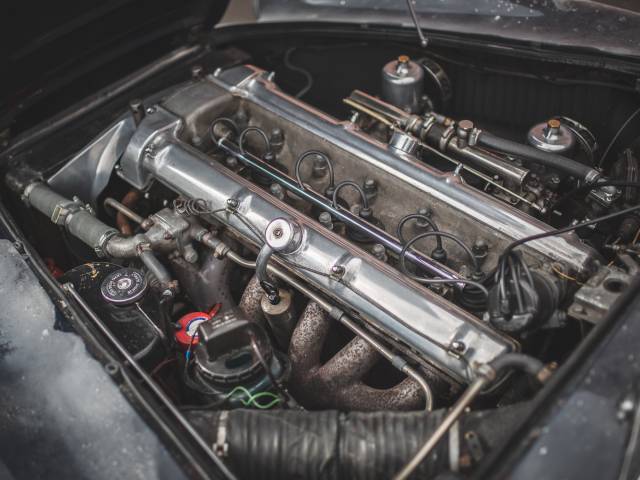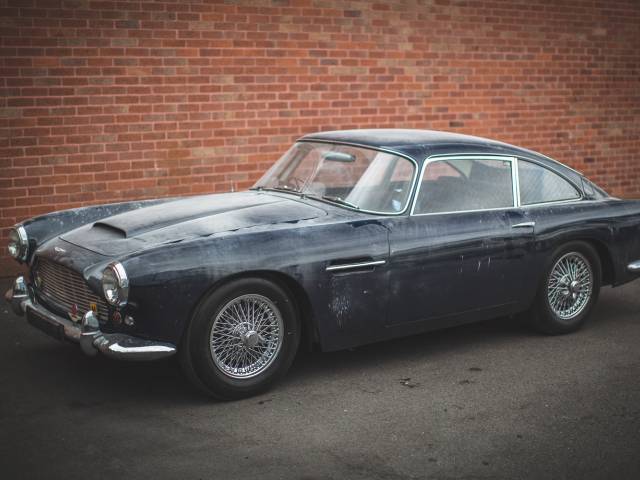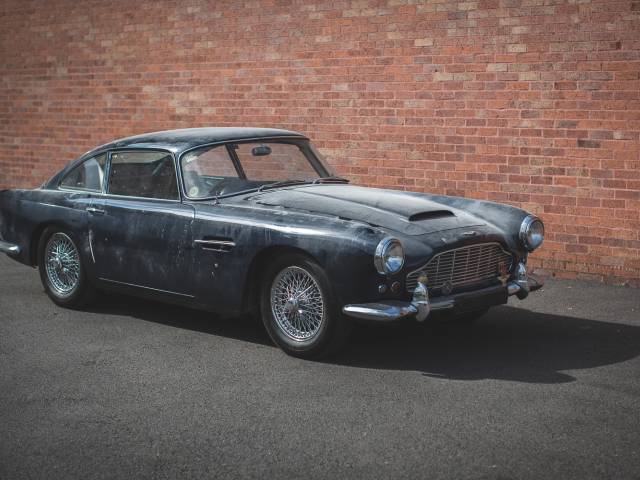 Dealer

away
Aston Martin DB4
The Aston Martin DB4 began its production run in 1958 and continued until 1963. during which time 1210 were produced. Although built at the company's Newport Pagnell works, the DB4 used an Italian tube frame body (superleggera) designed in Milan by Carrozzeria Touring.
Performance and specifications
The 3.7 litre, six cylinder, double overhead cam engine produced an impressive 240 bhp through twin SU carburettors which gave the Aston Martin DB4 a top speed of 139 mph and a 0 - 60 time of 9.3 seconds when mated to the 3.54:1 final drive ratio gearbox, as fitted to the standard British and European model. The DB4 could muster close to 18 mpg, though there were issues, mainly the chances of the power plant overheating. Braking for the Aston Martin was supplied by disc brakes all round and the DB4 sported independent front suspension and a live rear axle, with rack and pinion steering finishing the well thought out handling package.
The DB4 Series
In all, there were five variants of the Aston Martin DB4, with the series II receiving window frames and the series III DB4 having a tail light system comprising of three separate lenses. The series IV sported a revised "barred" grill. When the series V was introduced it had a longer and taller body to increase passenger comfort, and the wheel diameter was decreased to maintain ride height. It also featured a more aerodynamic front end, and paved the way for the more powerful DB4 GT and Vantage models as well as its successor, the Aston Martin DB5.
Further developments
In 1962, the DB4 range was strengthened with the addition of a convertible model. Only 70 were produced of which 32 were fitted with the more powerful Vantage power plant. A hard top was also available, though extremely rare. 1962 saw the introduction of the Aston Martin DB4 GT. This was a lightweight version sporting enclosed front lights, a shorter wheelbase and a thinner aluminium skin. This Aston Martin came with a choice of 3.7 and 3.8 litre engines with twin spark plugs per cylinder and triple twin choke Webber carburettors. This gave the GT 302 hp and a 0 - 60 time of 6.1 seconds, going on to a top speed of 151 mph. The were seventy five Aston Martin GT's built with 19 more being modified into Aston Martin DB4 Zagatos. Further development included the Vantage introduced in 1961 and the Vantage GT. The Aston Martin DB4 gave rise to a number of classic models that are still prized today. A number are still modified for racing, despite their value, and hold considerable acclaim in classic racing circles, beating off many of their more powerful rivals.