Aston Martin DB 2 Classic Cars for Sale
6 Offers for Aston Martin DB 2 found
Mille Miglia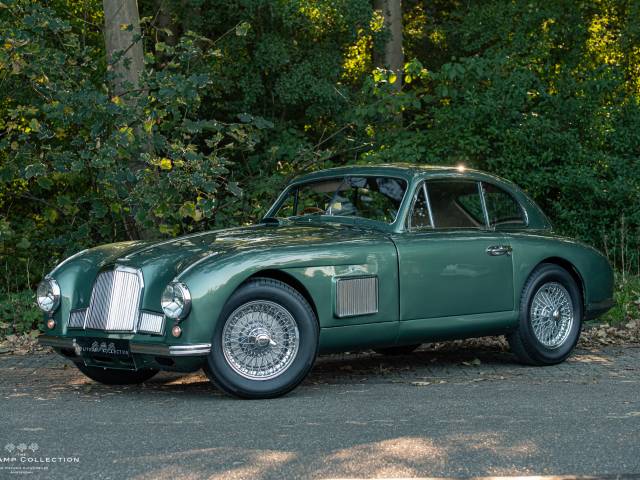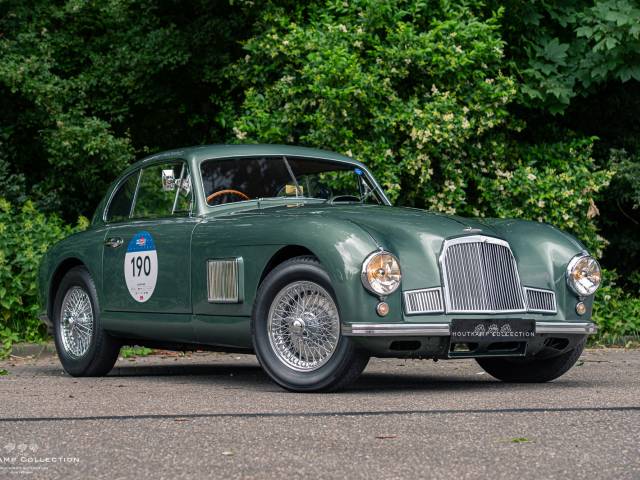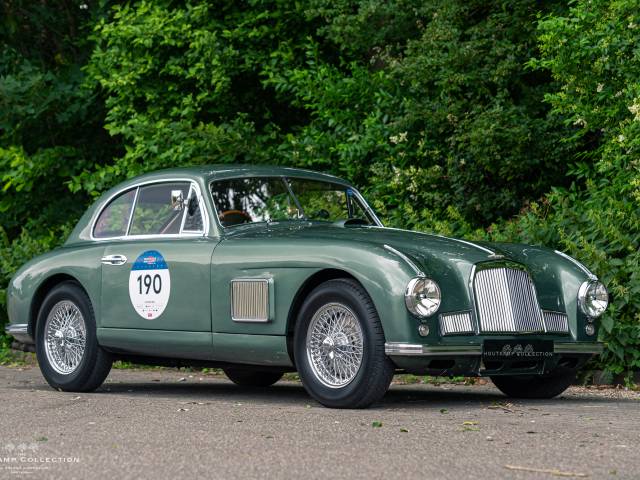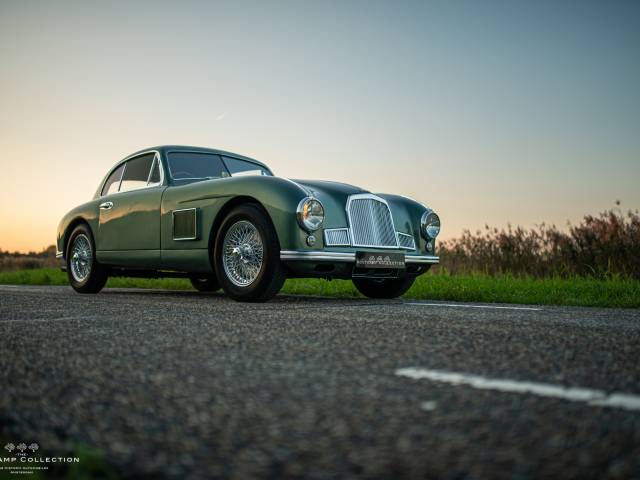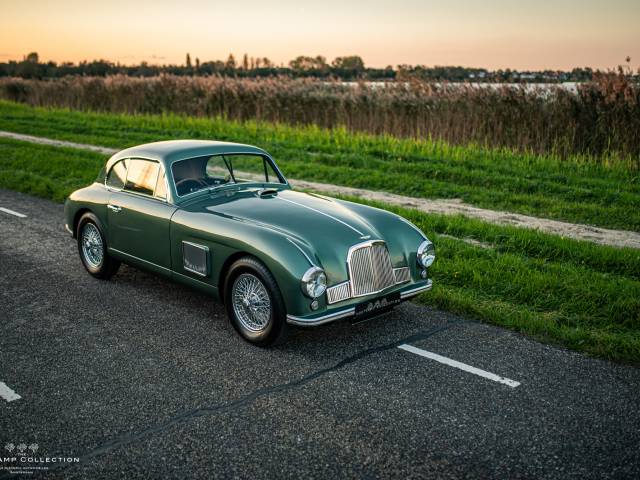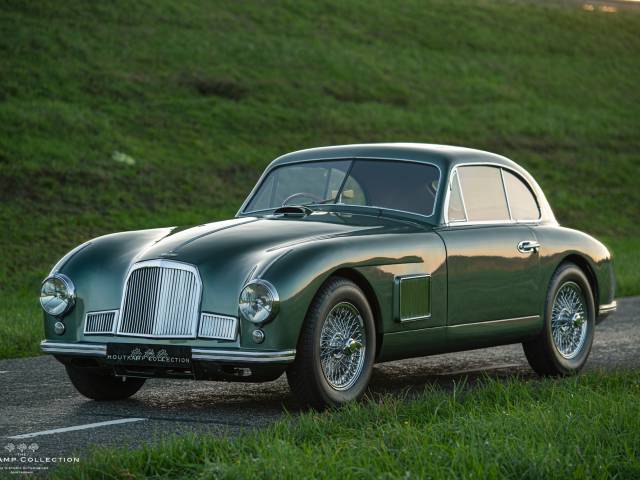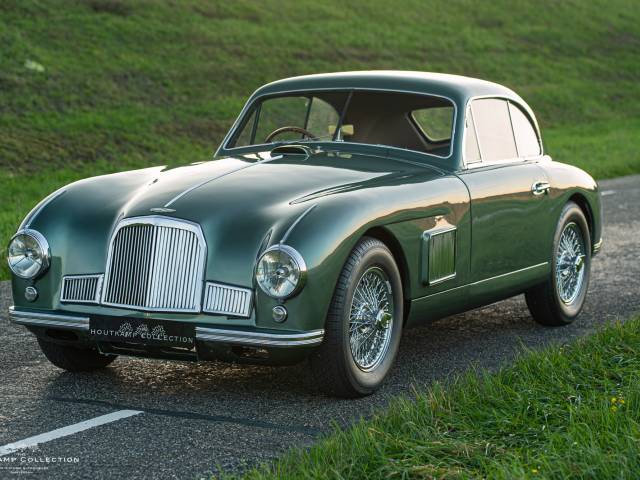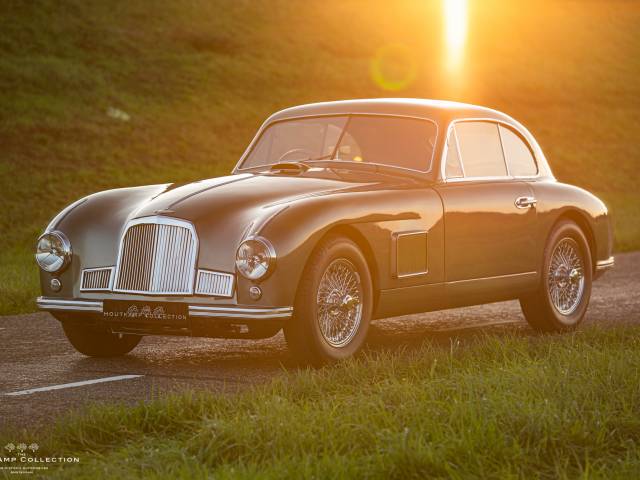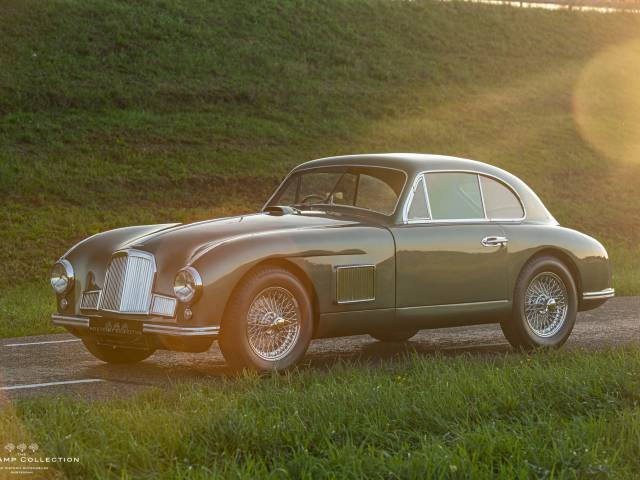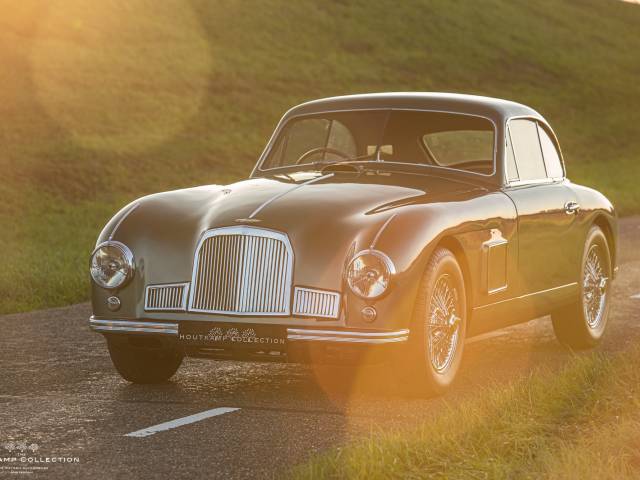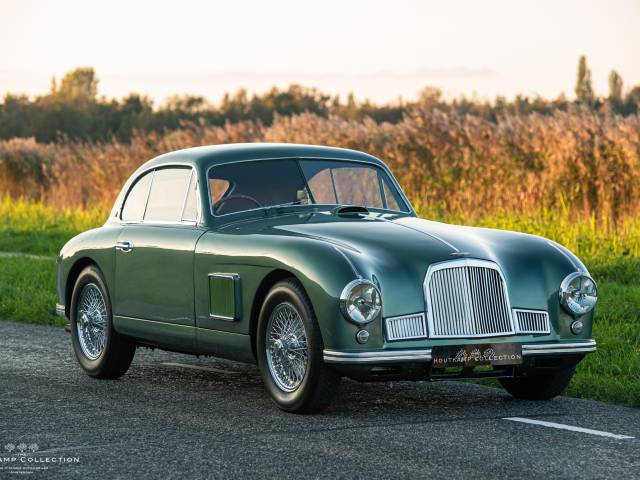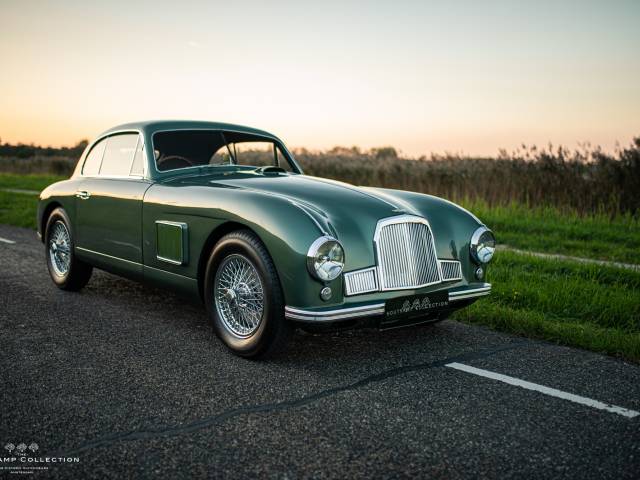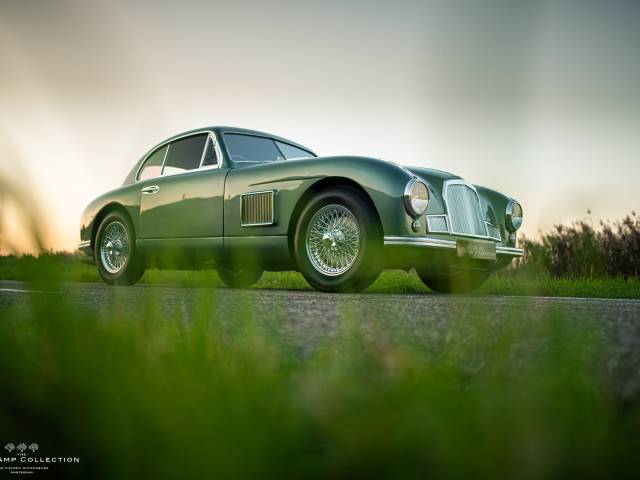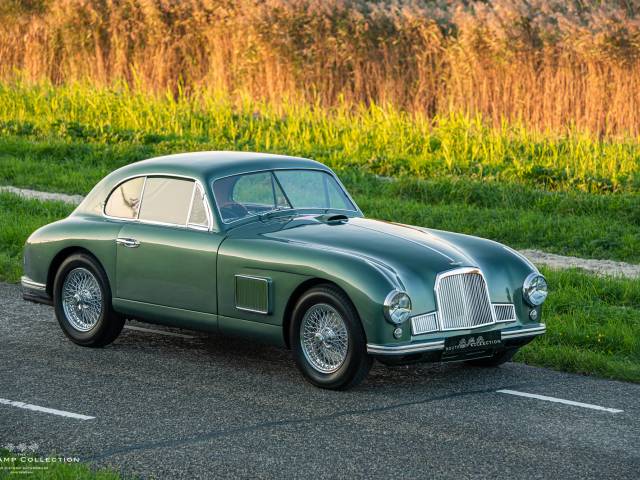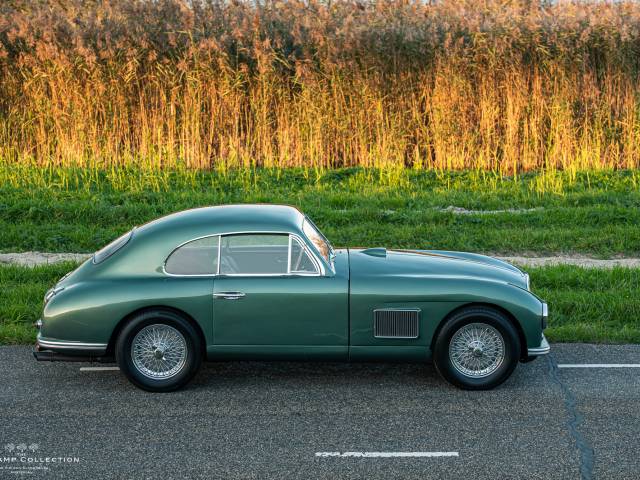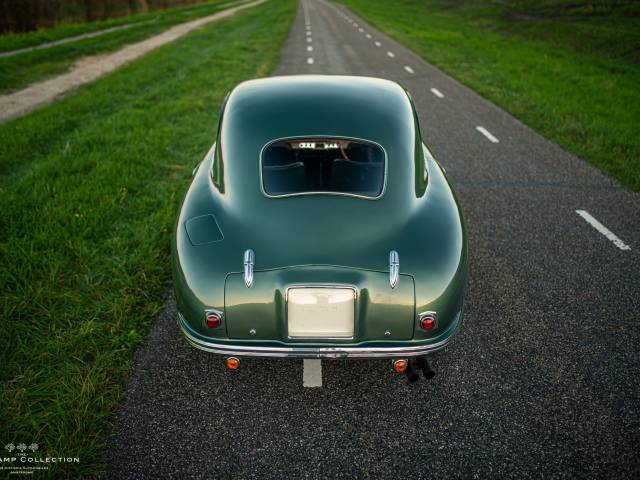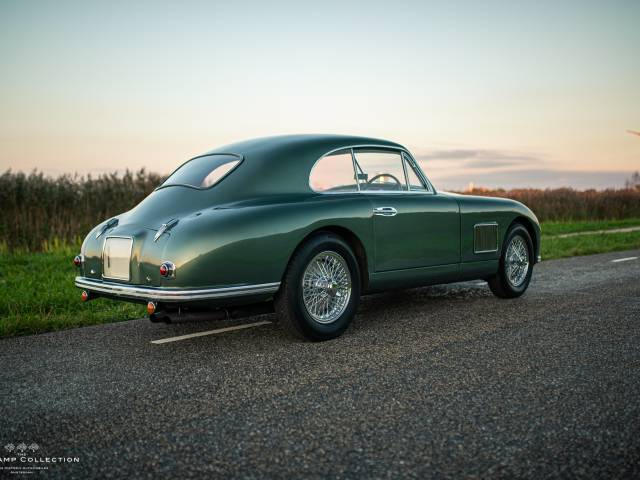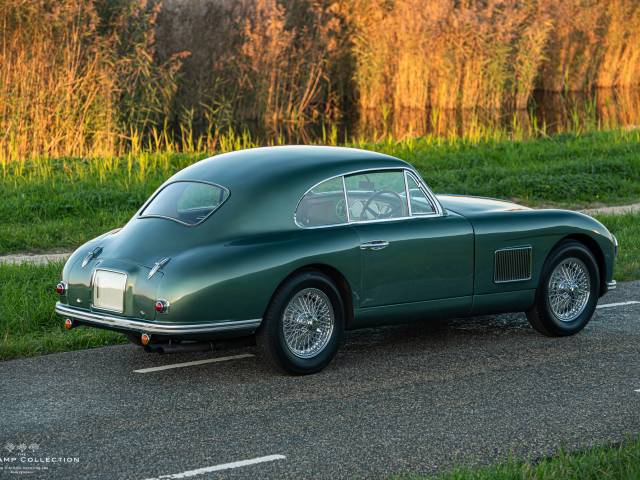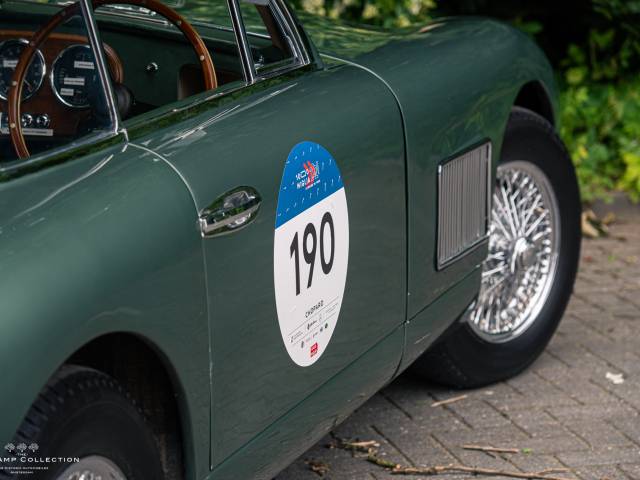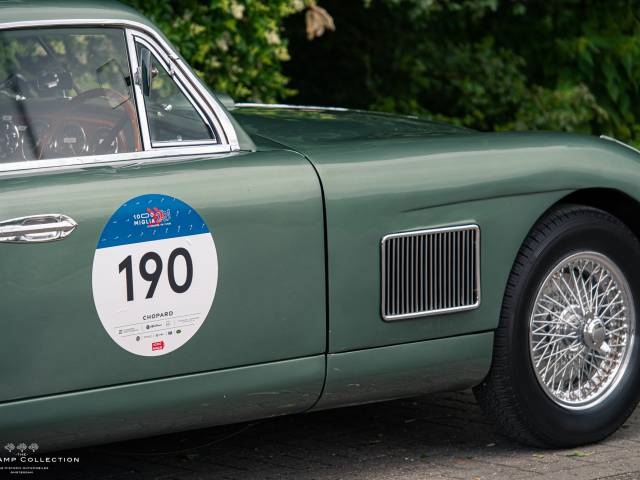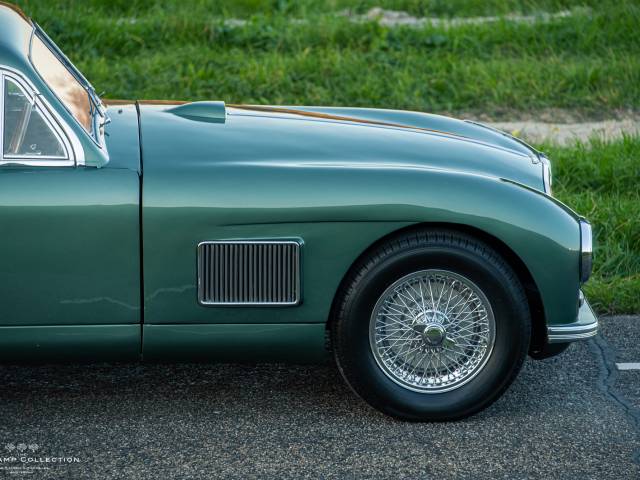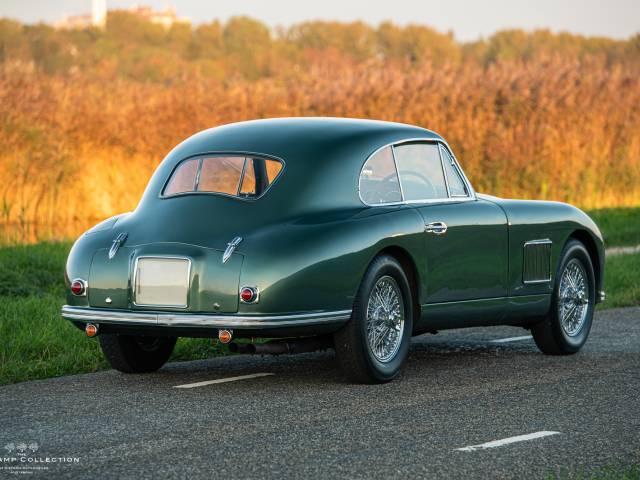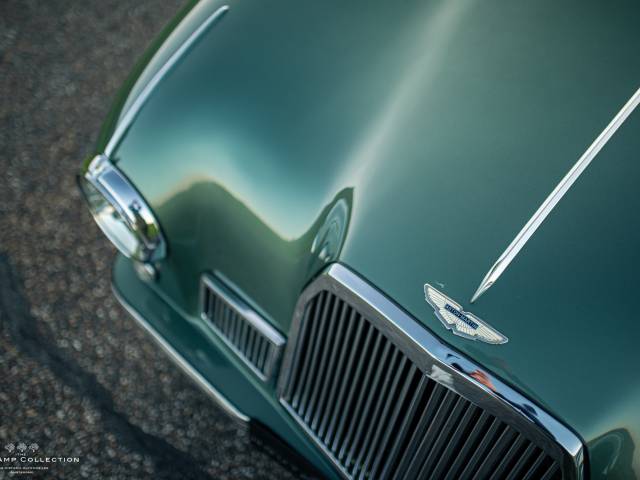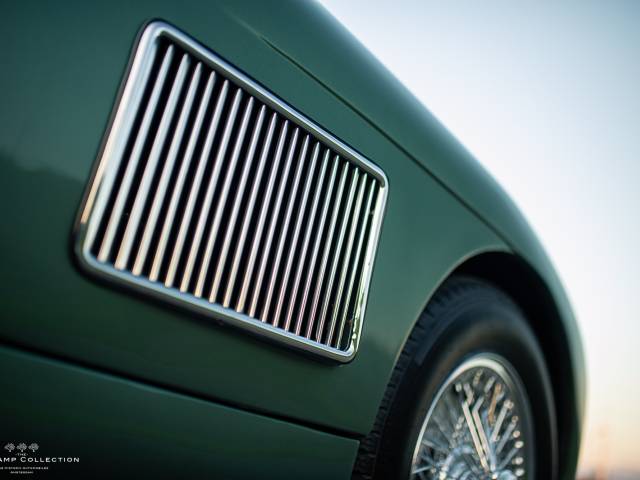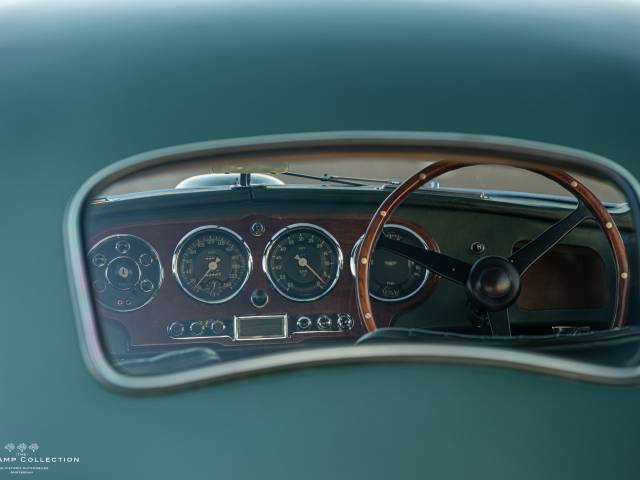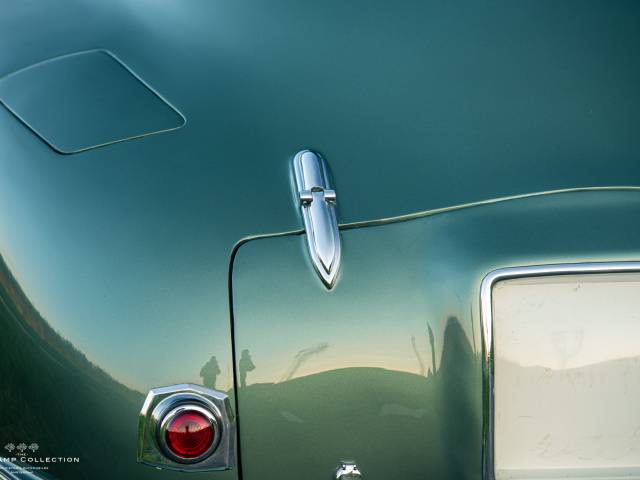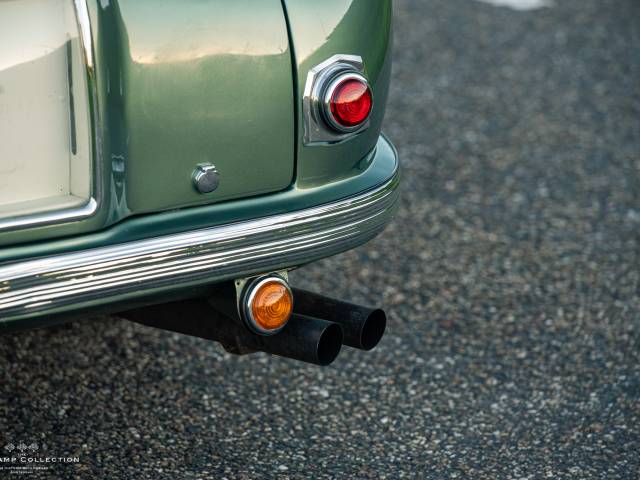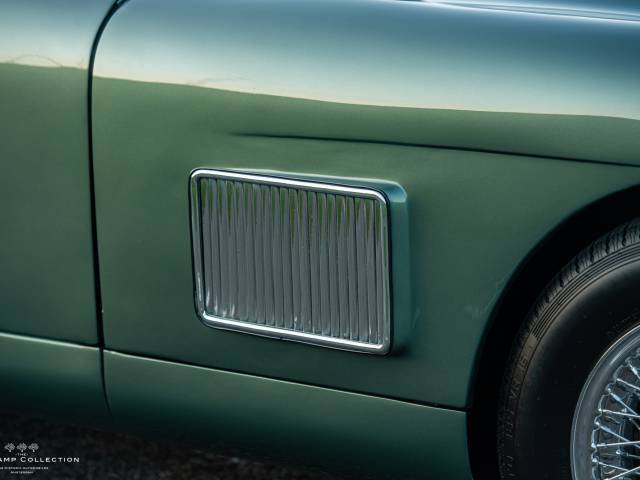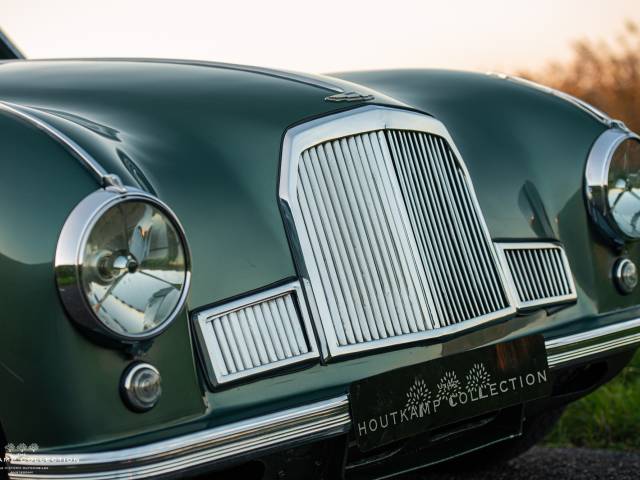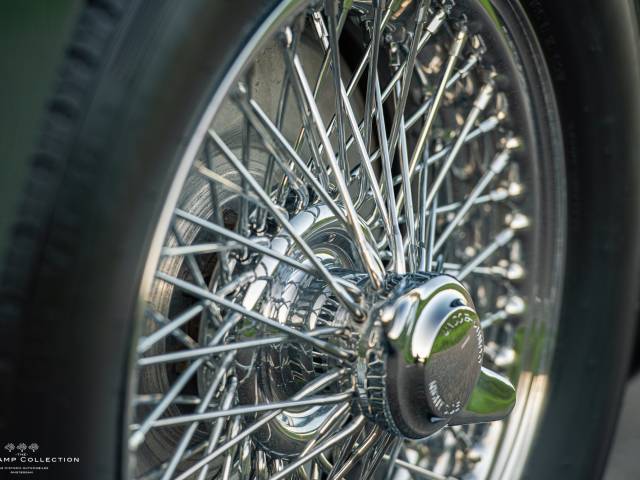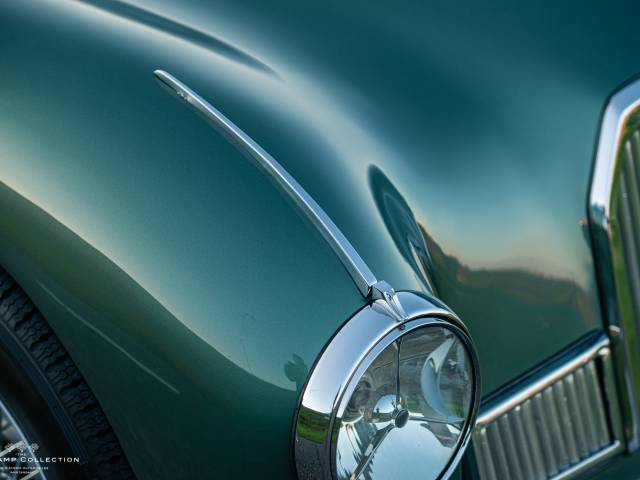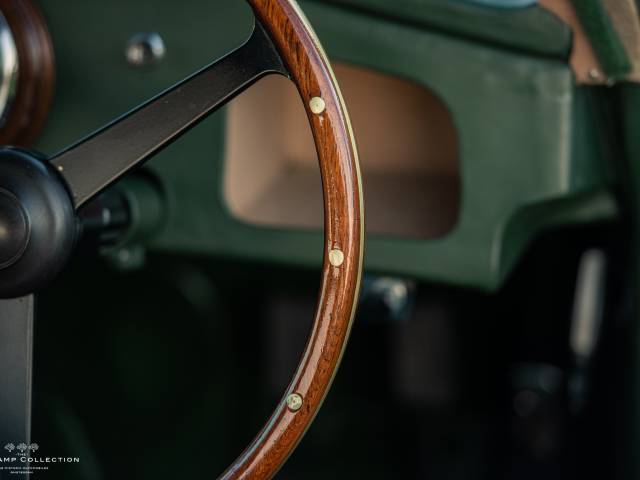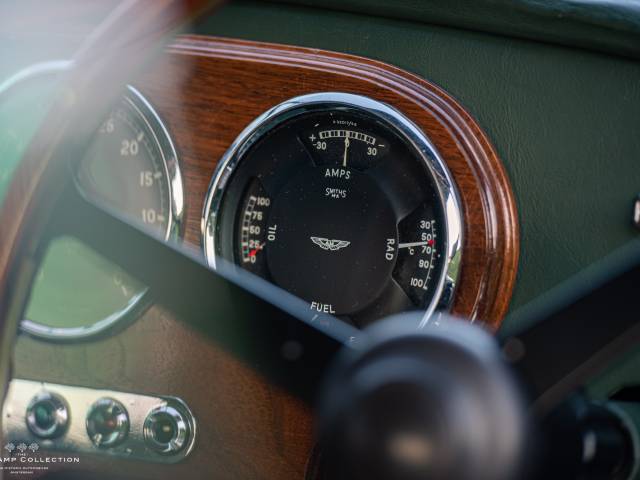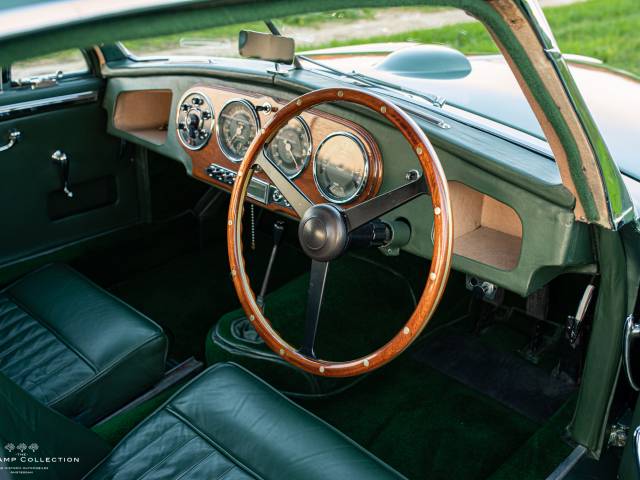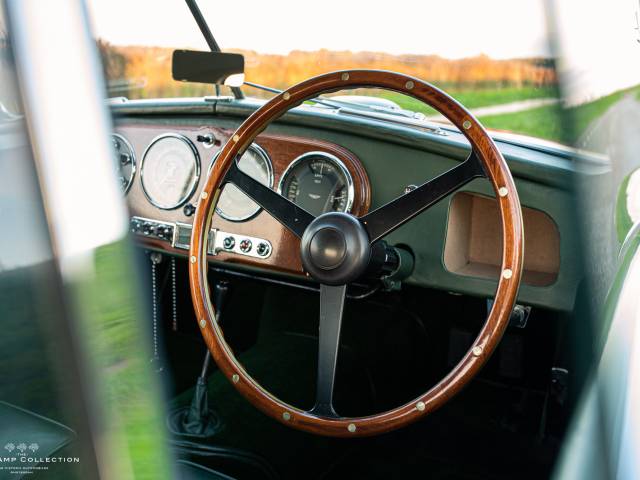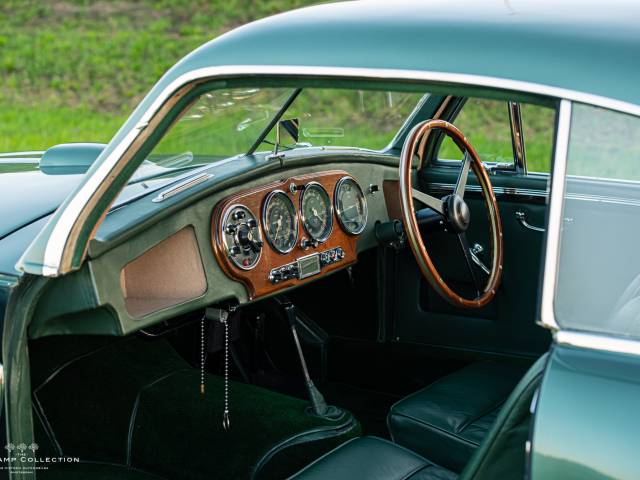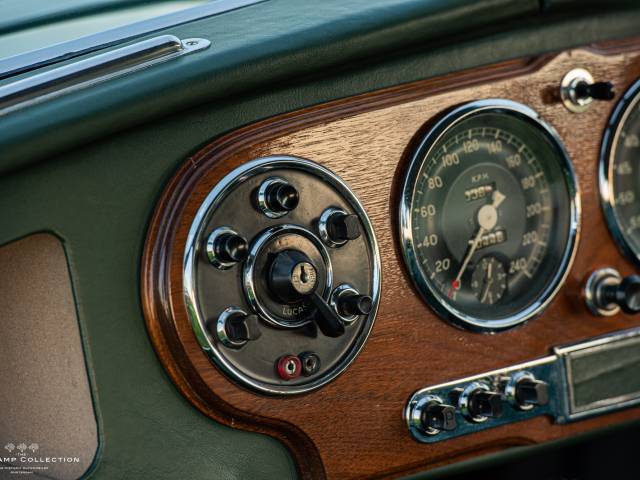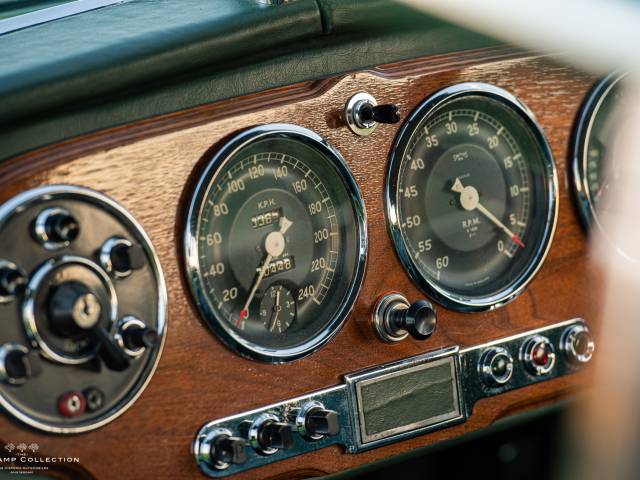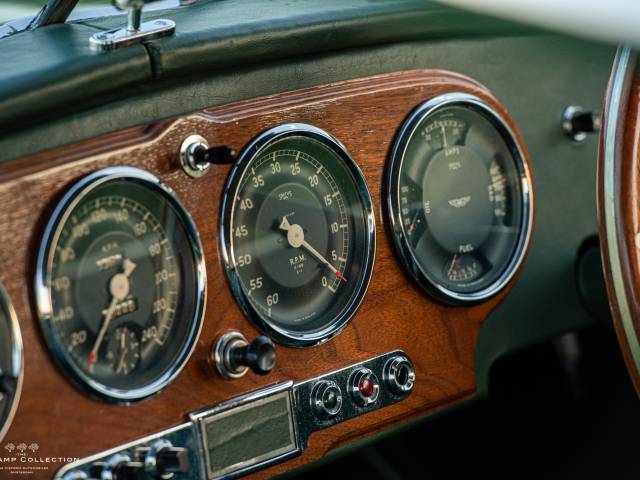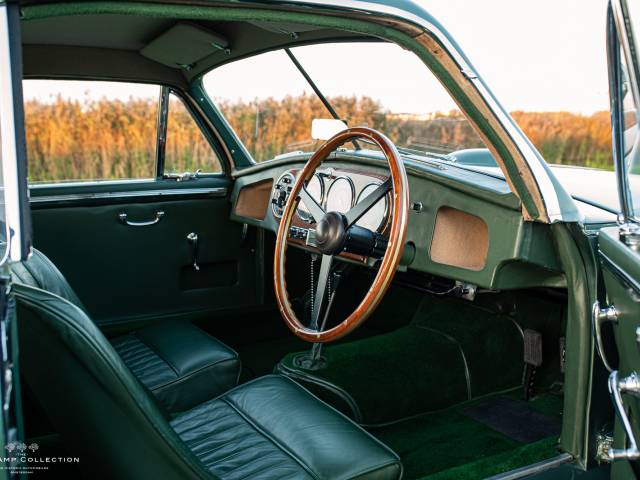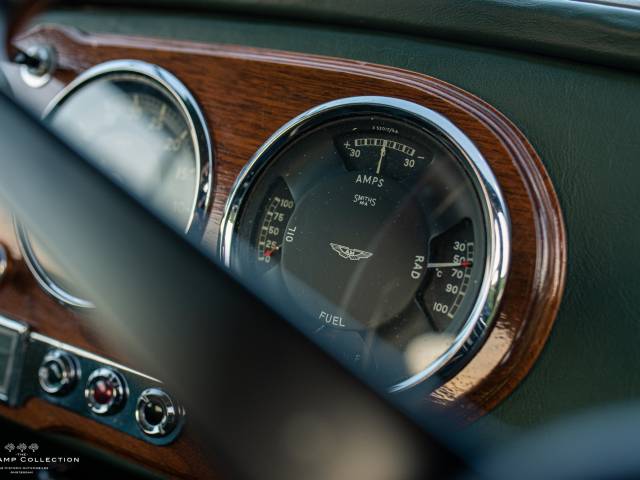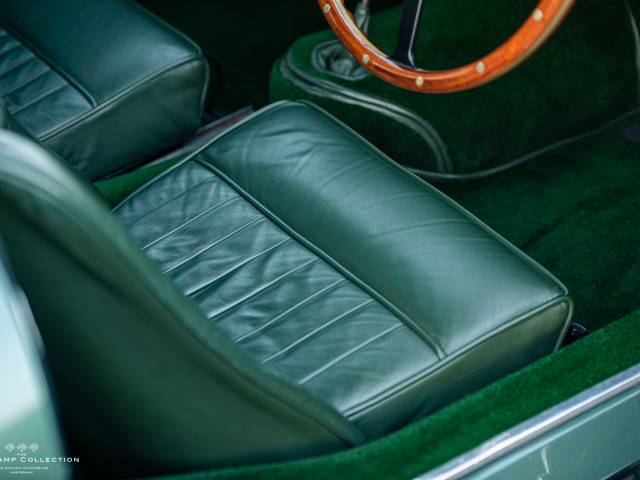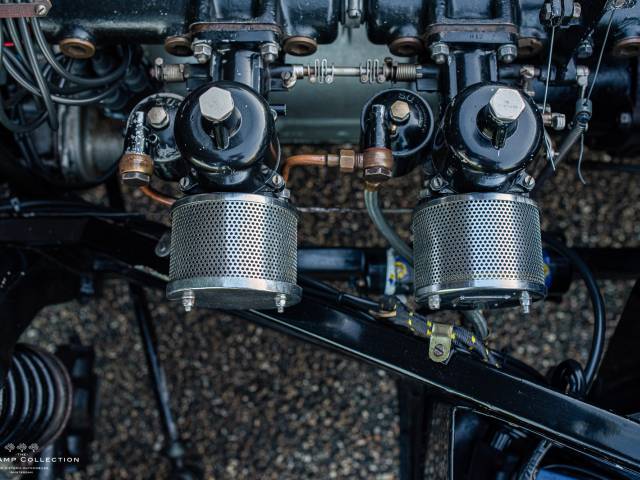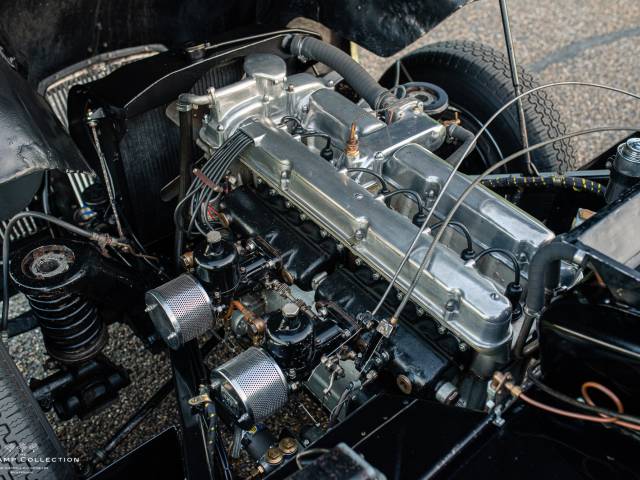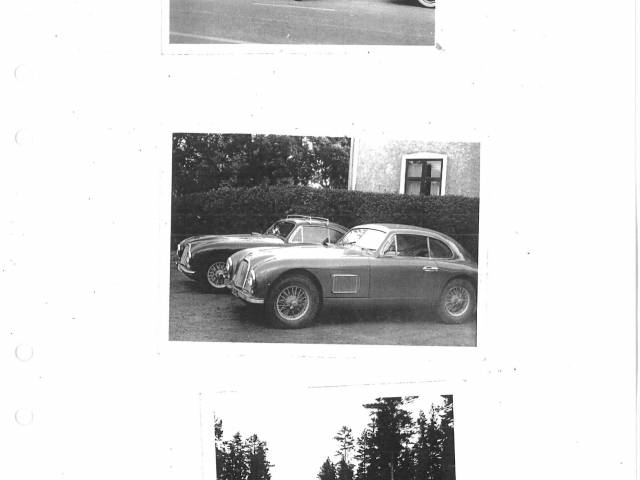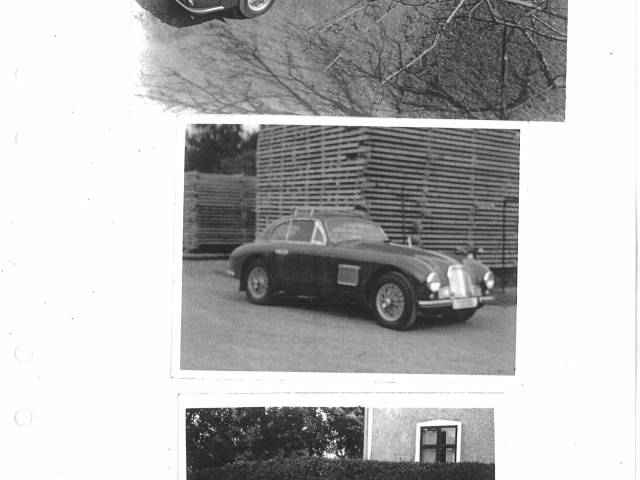 1 of 49 examples produced, Mille Miglia Eligible
Dealer

away
Mille Miglia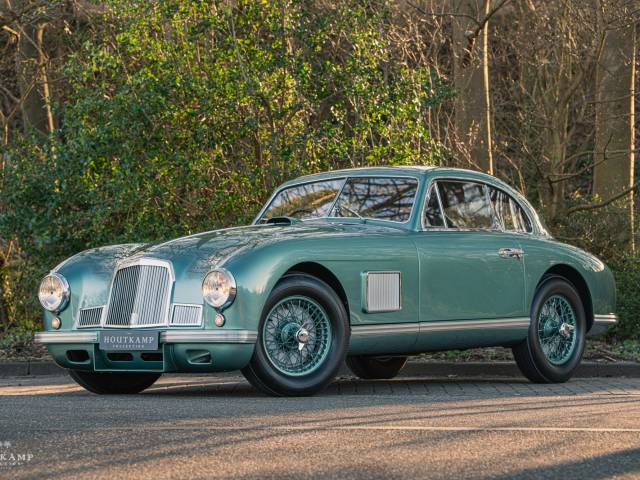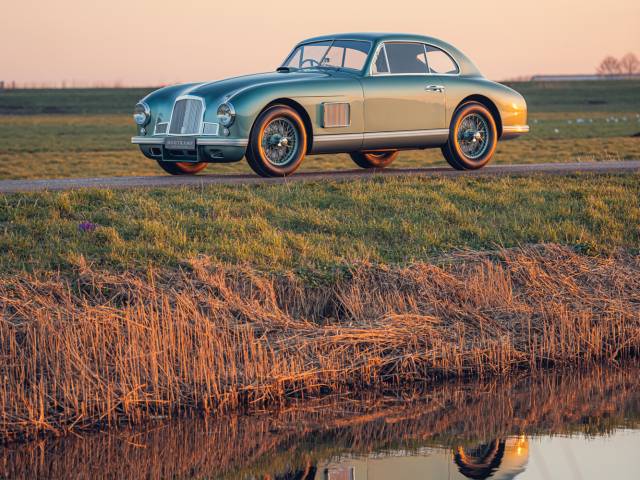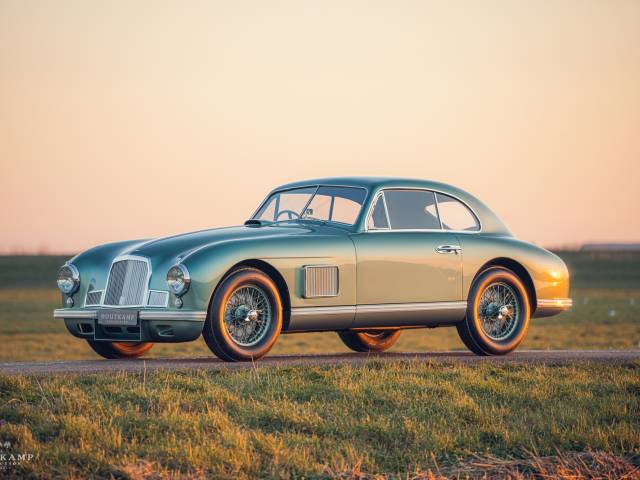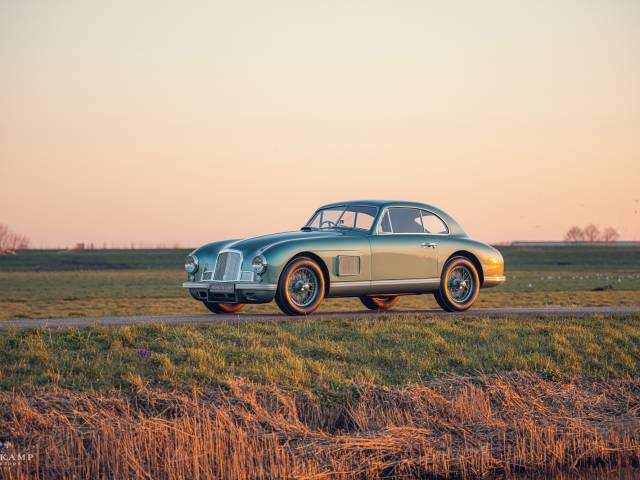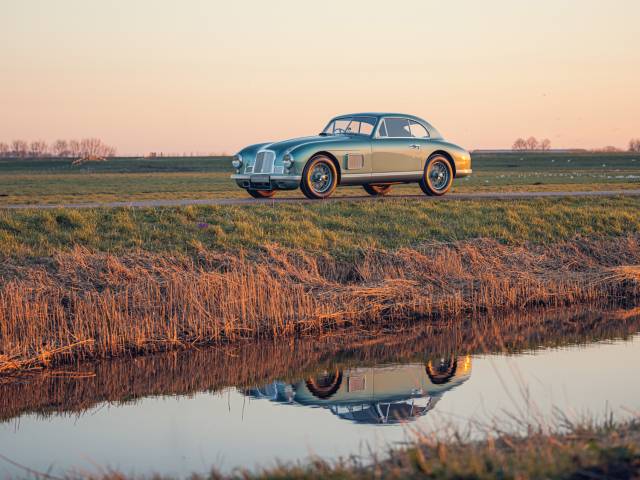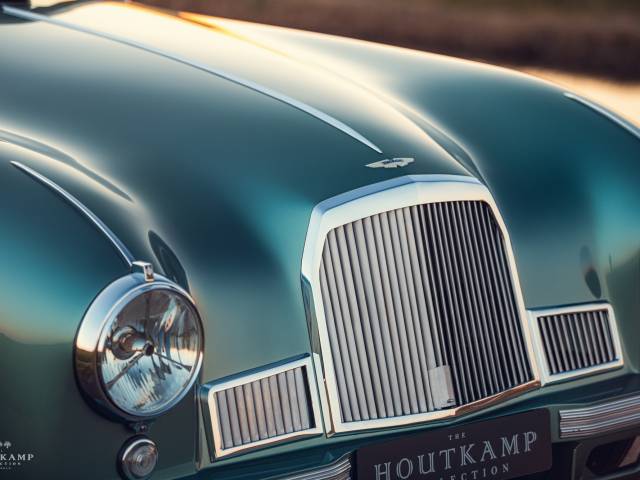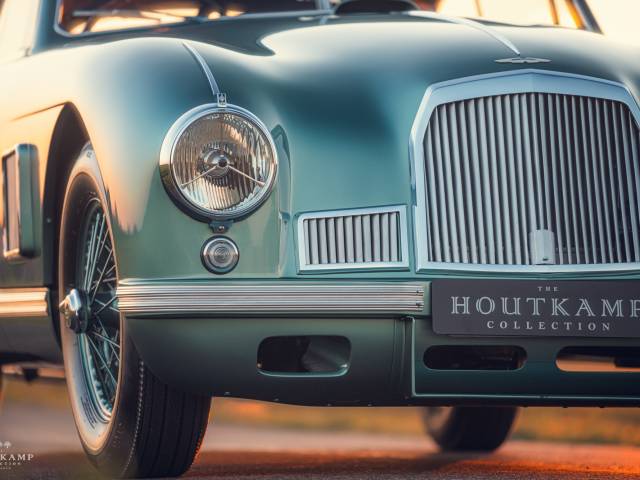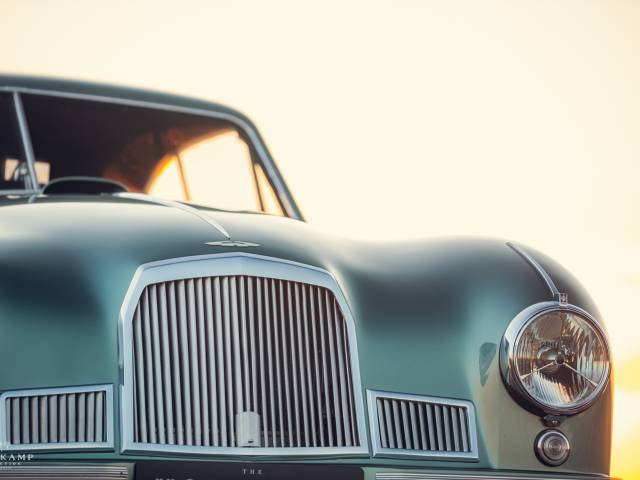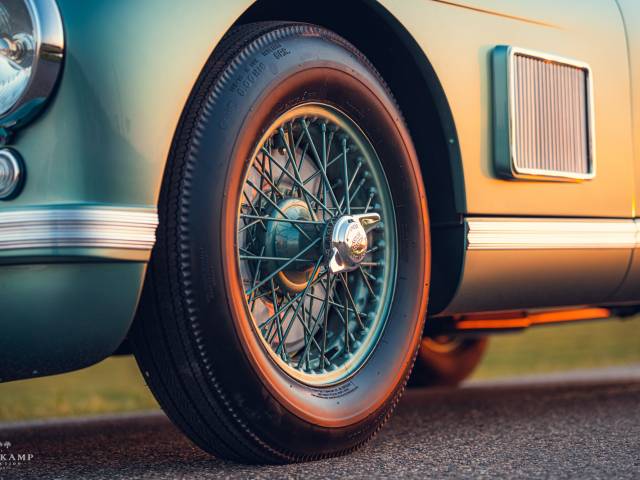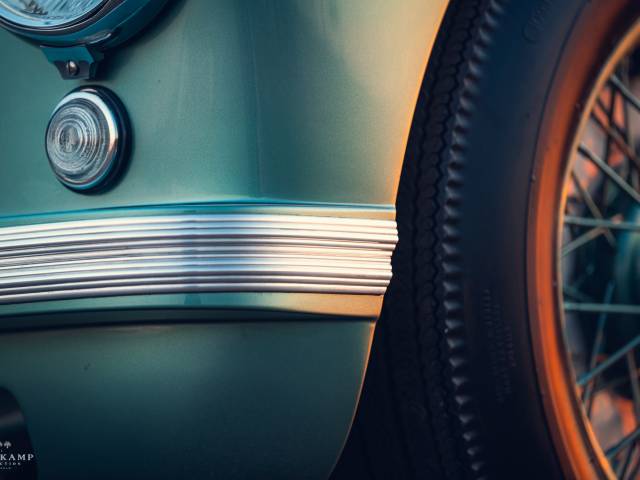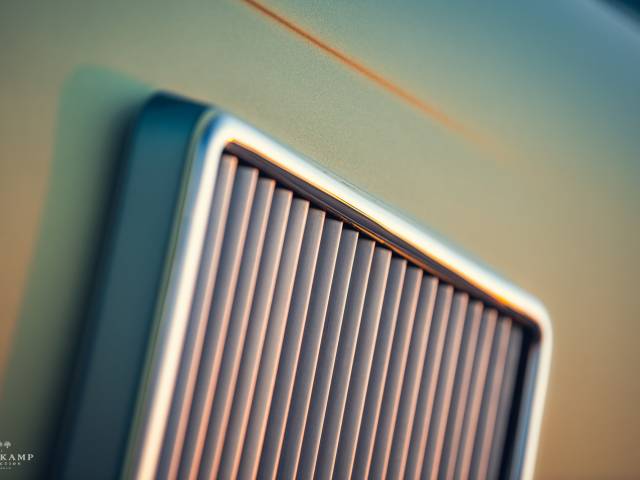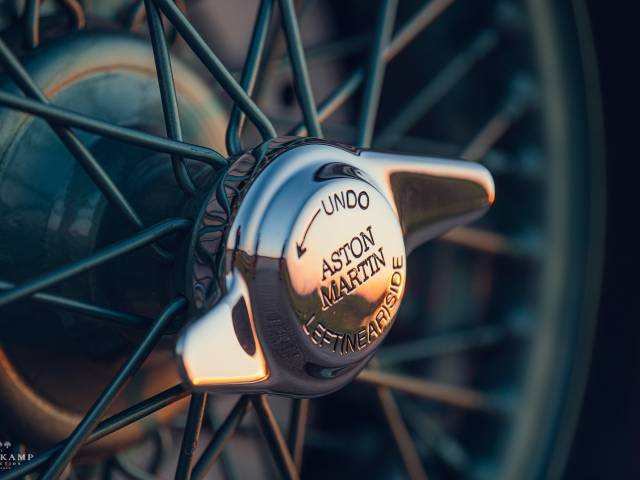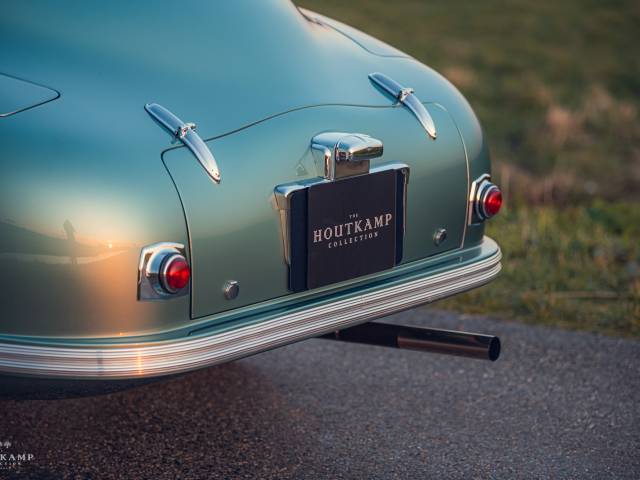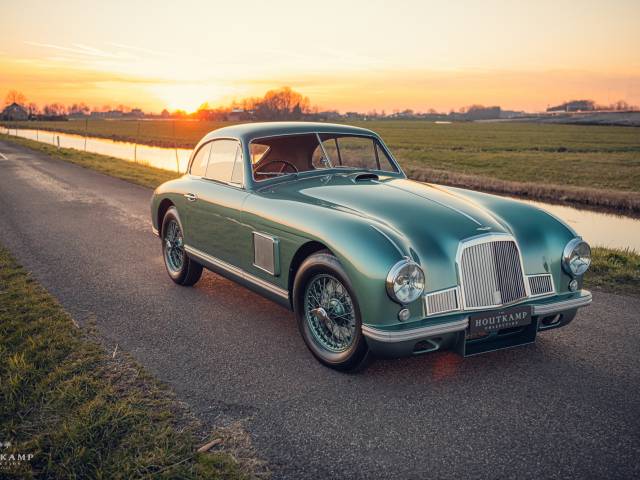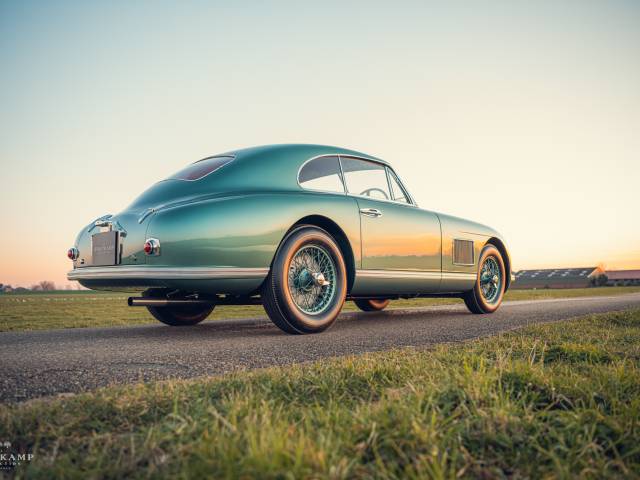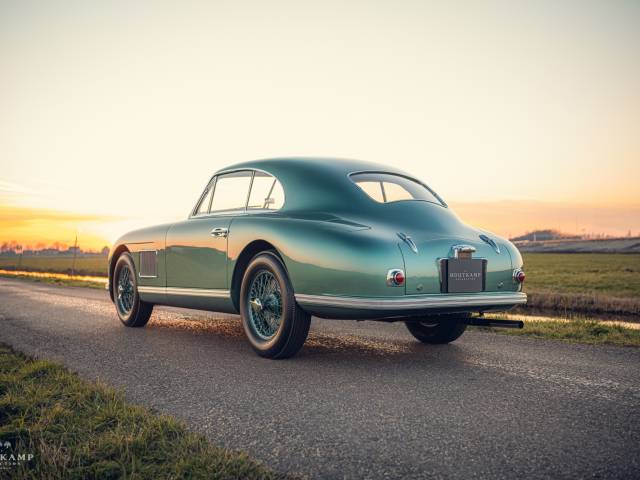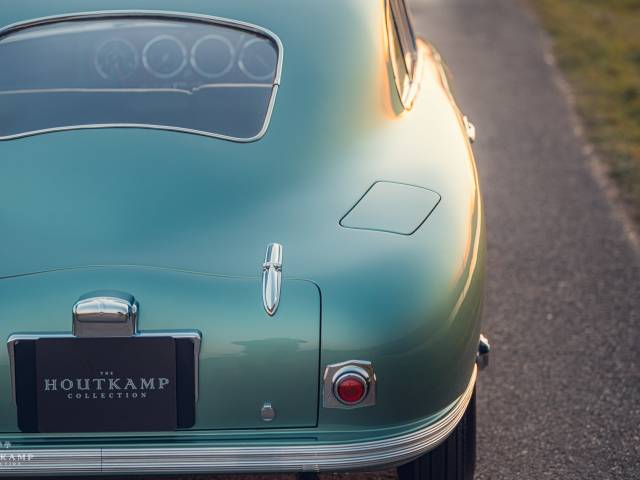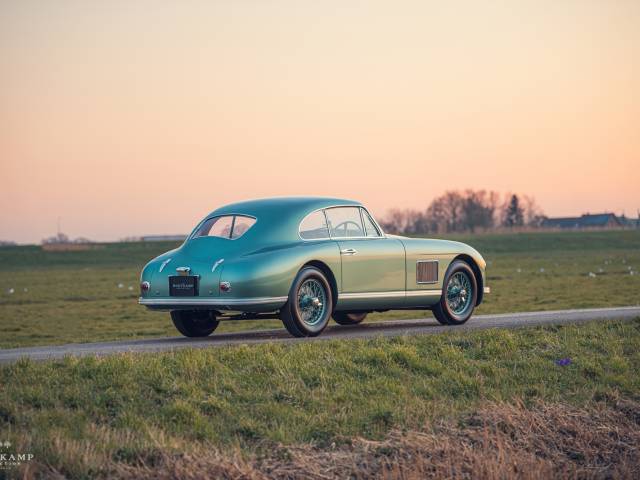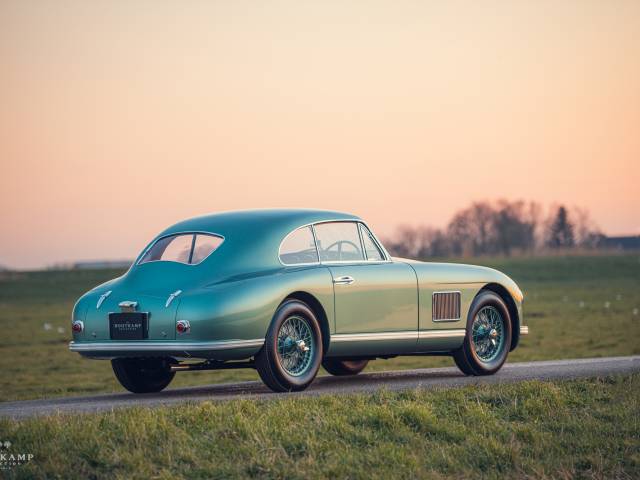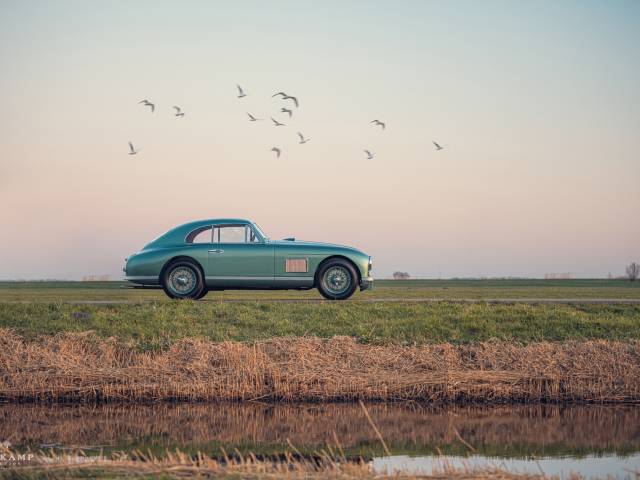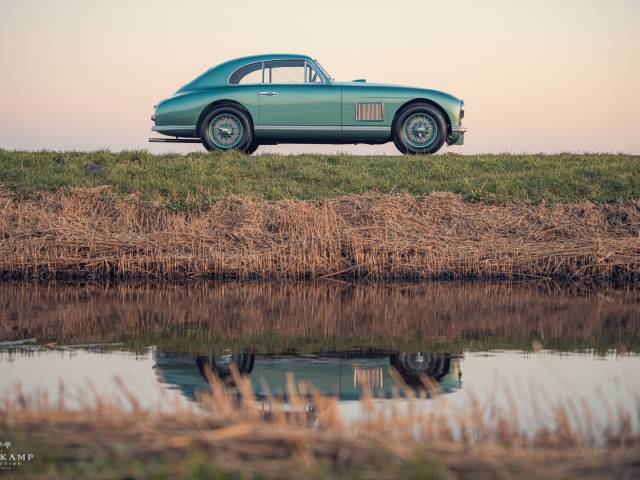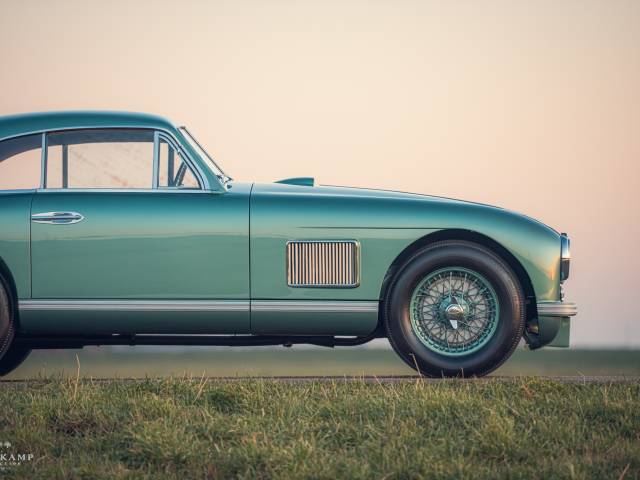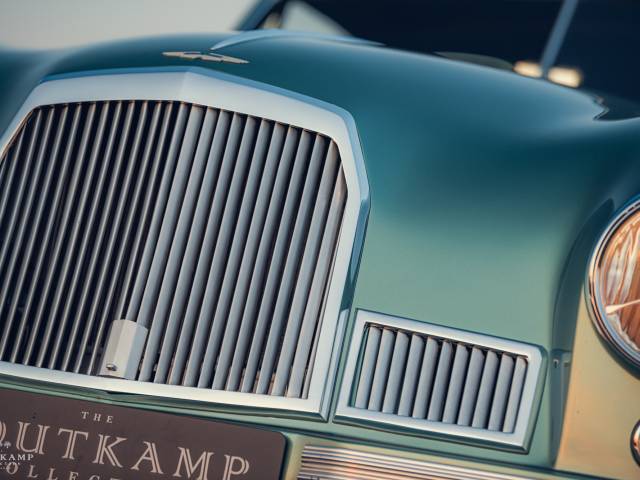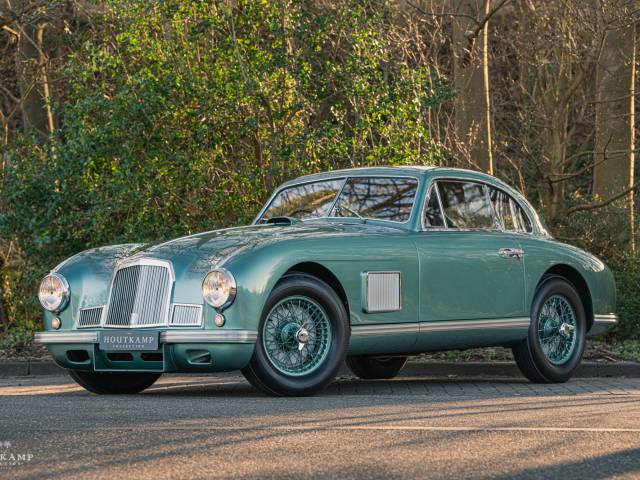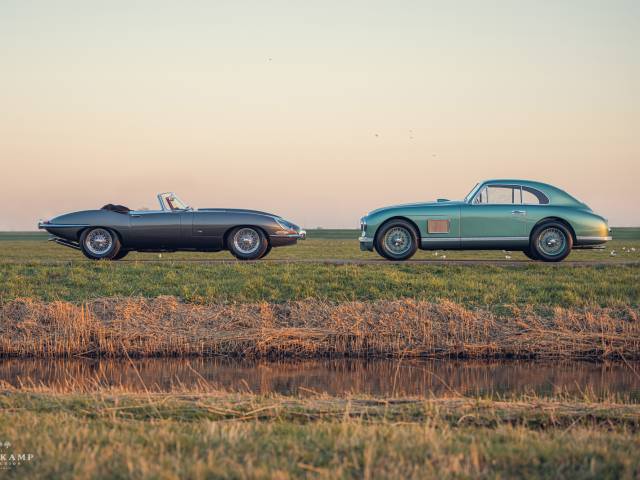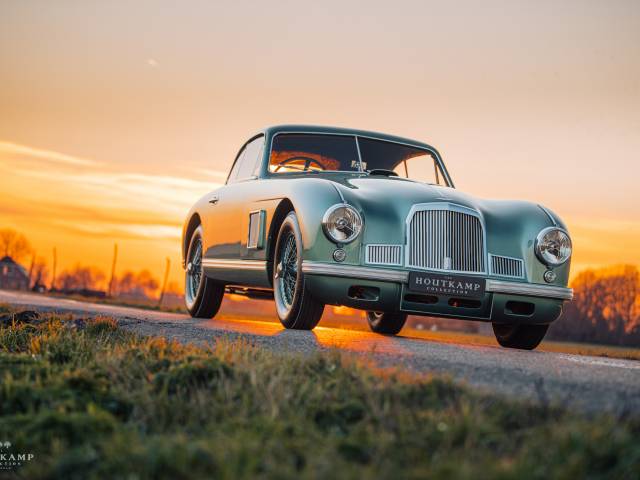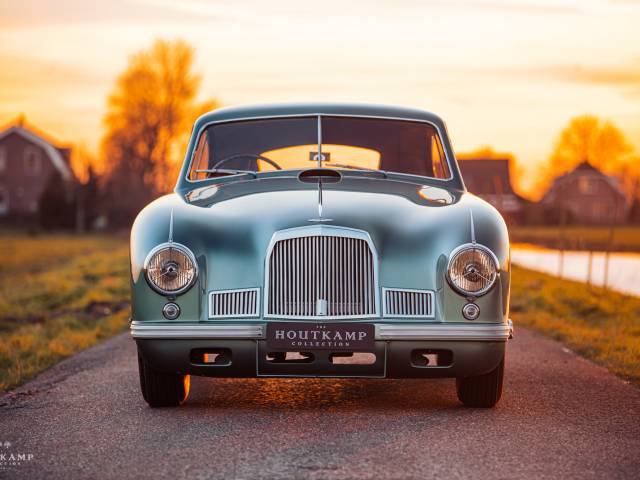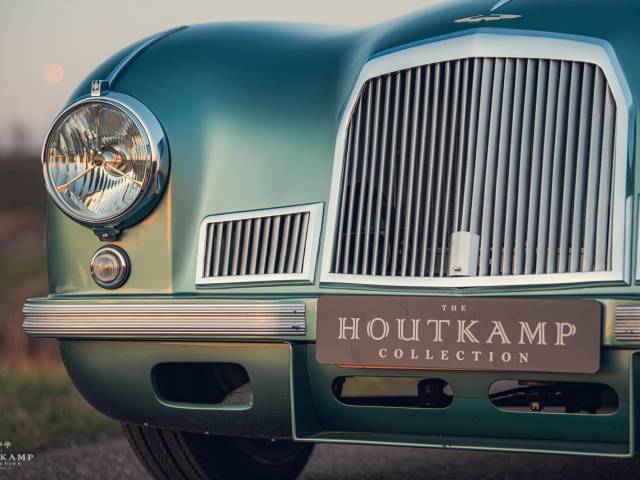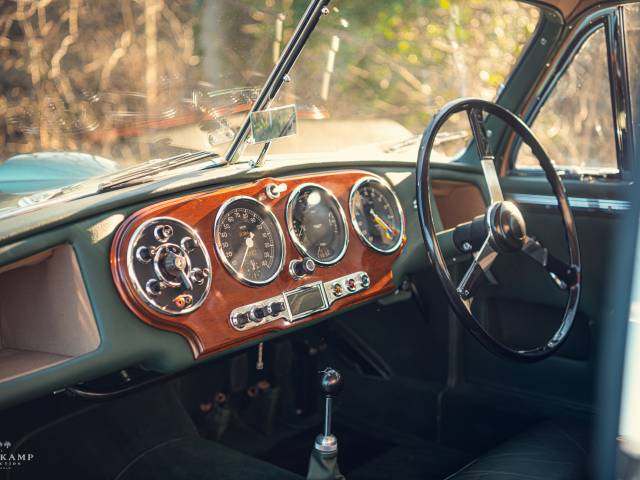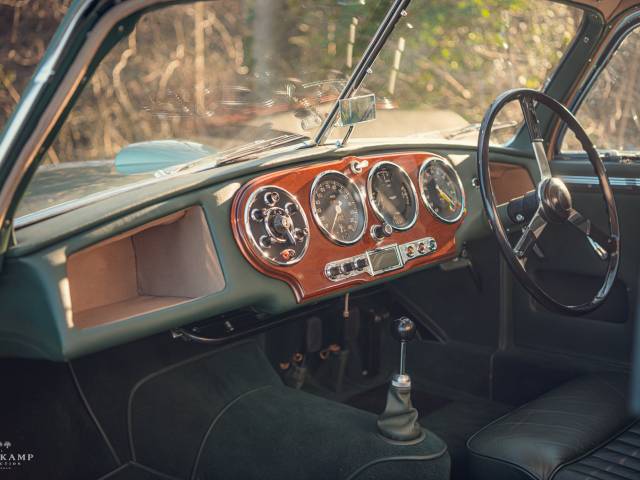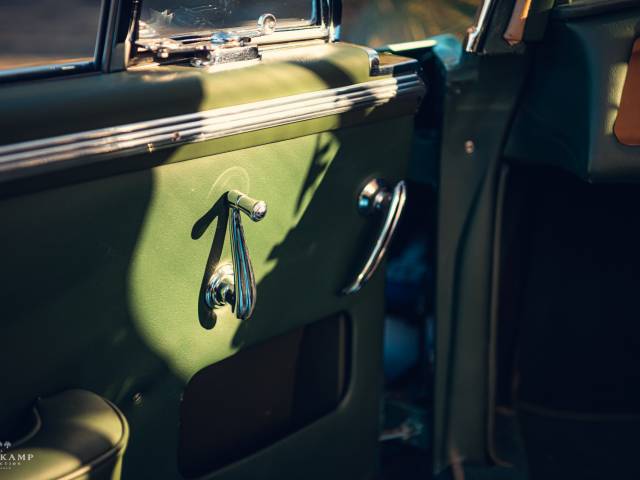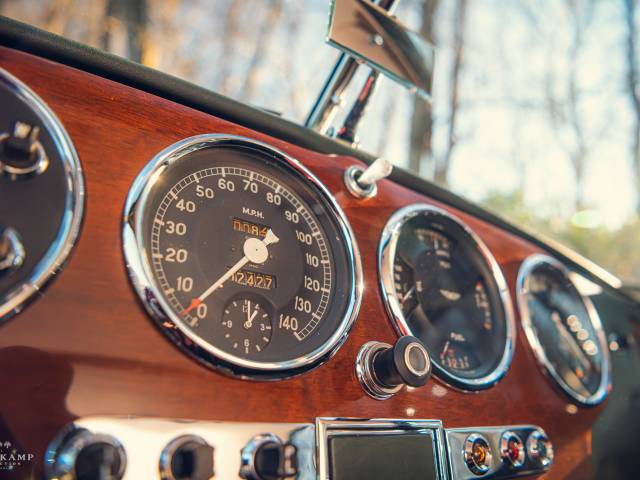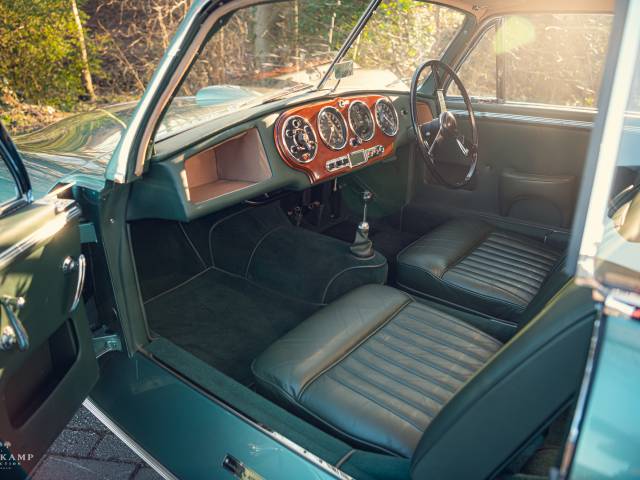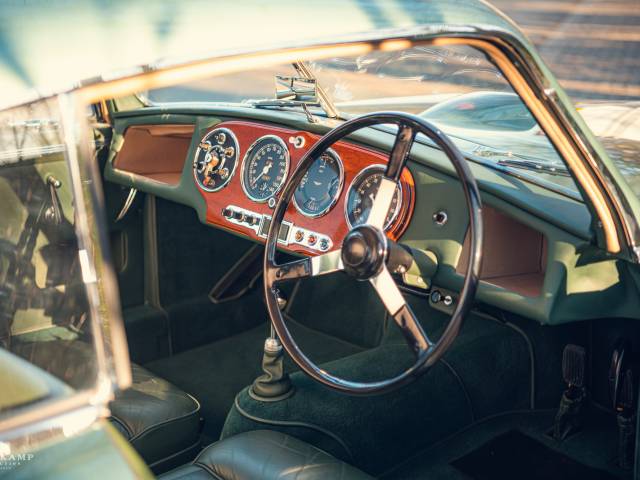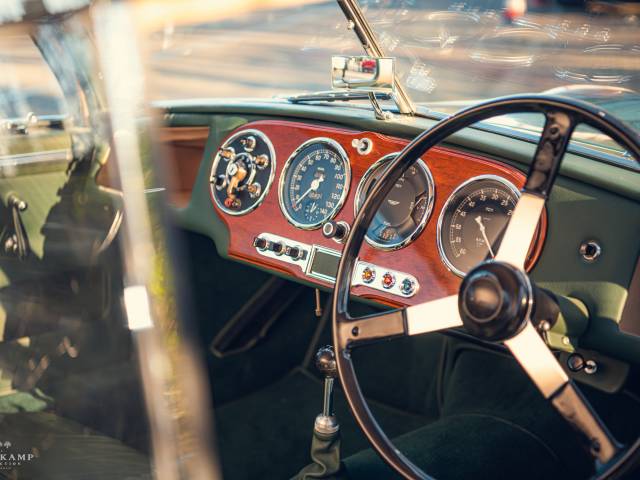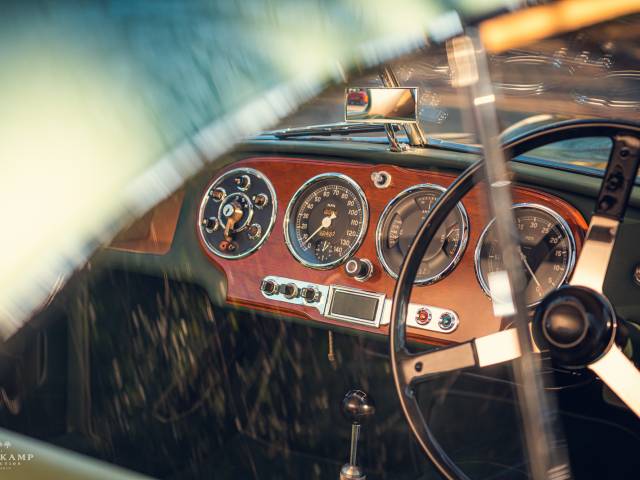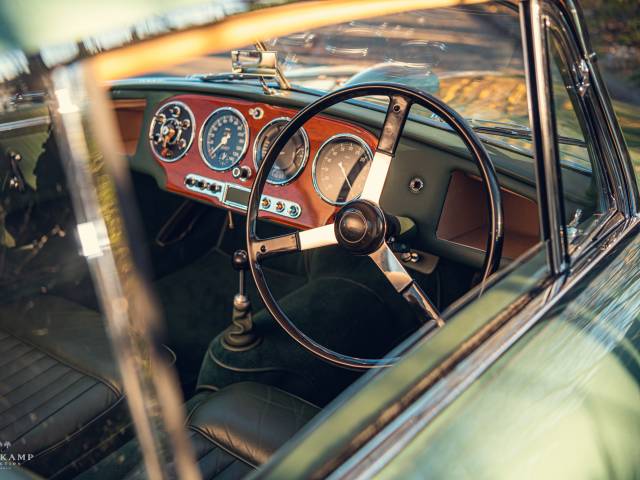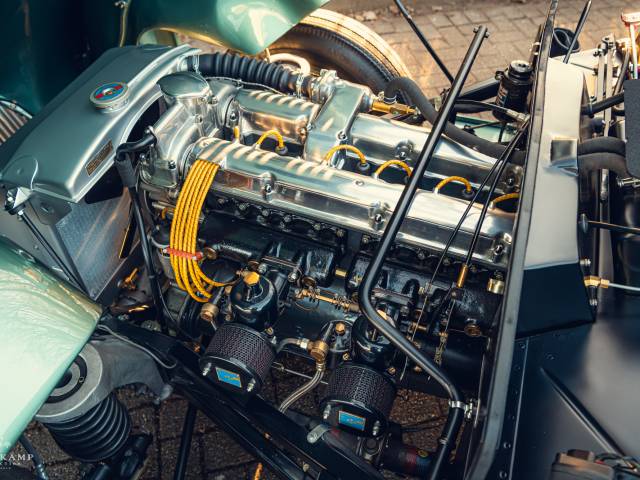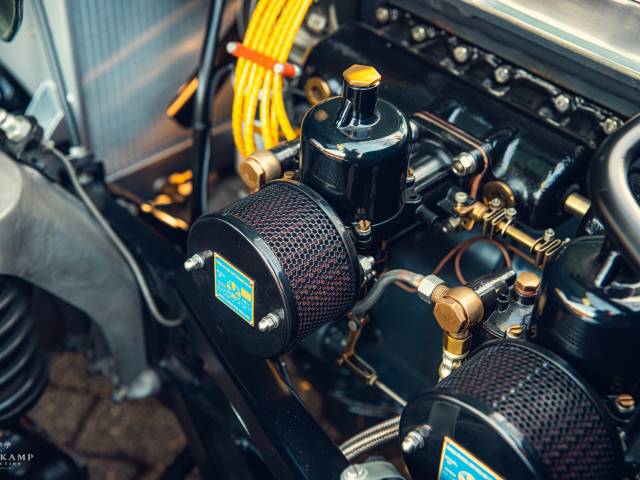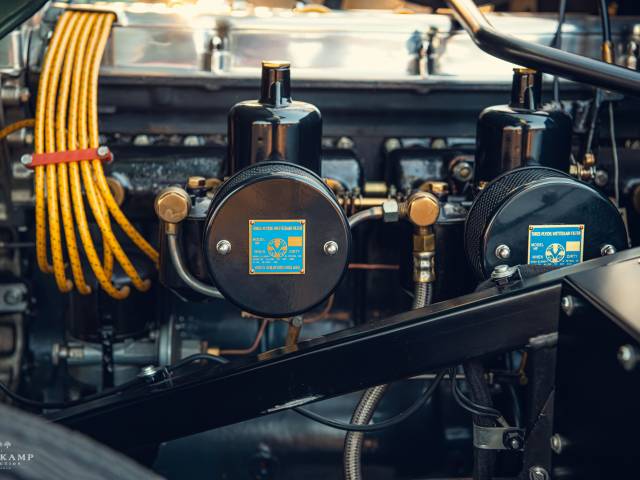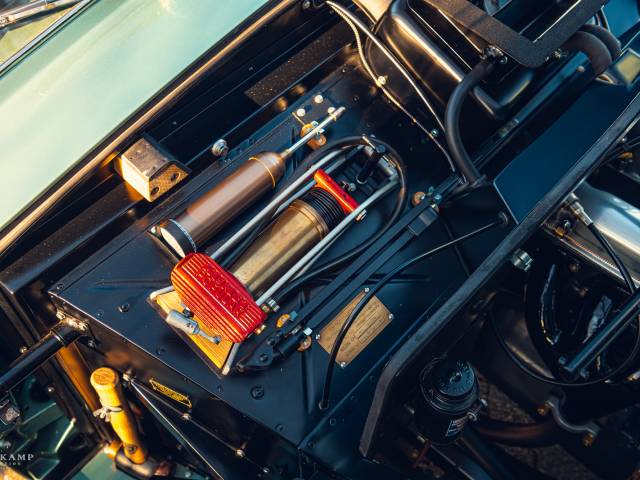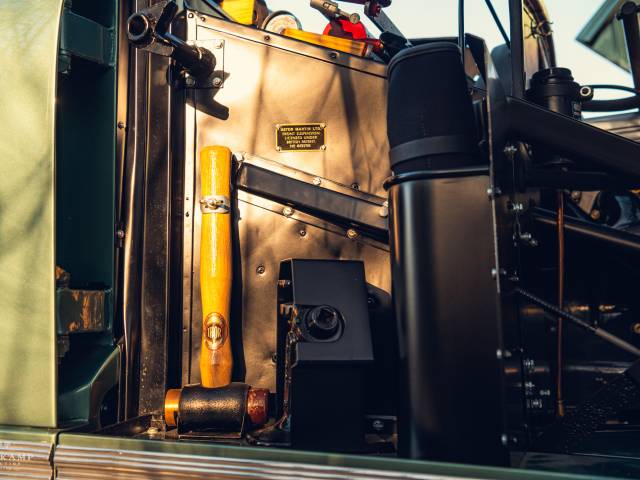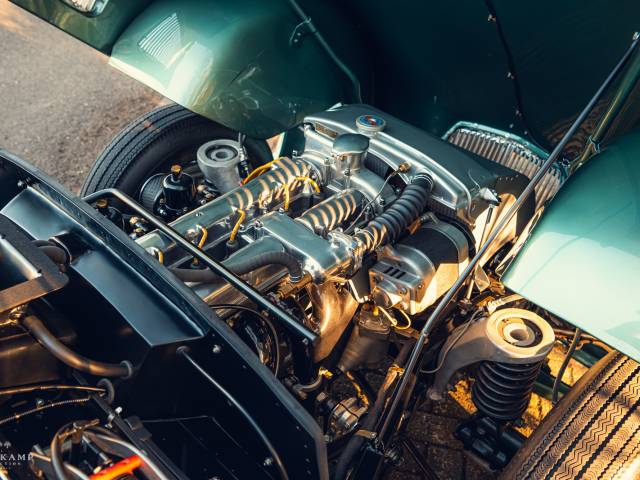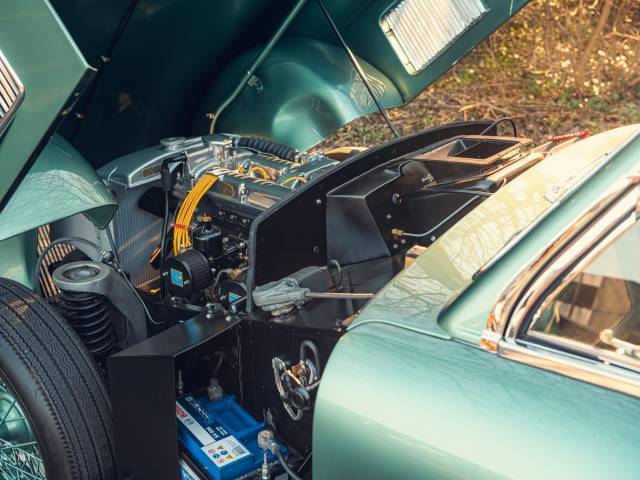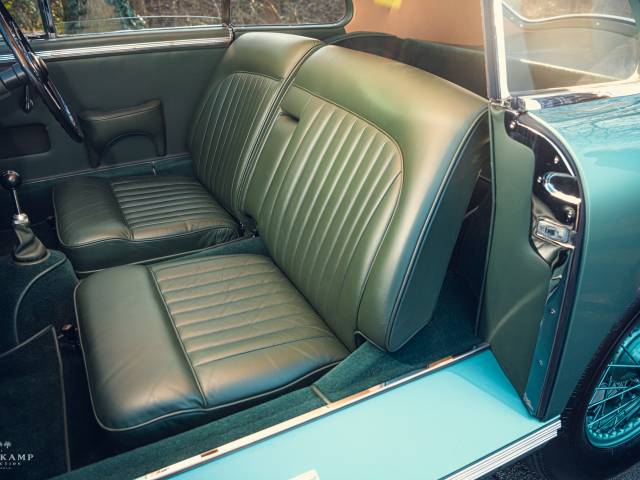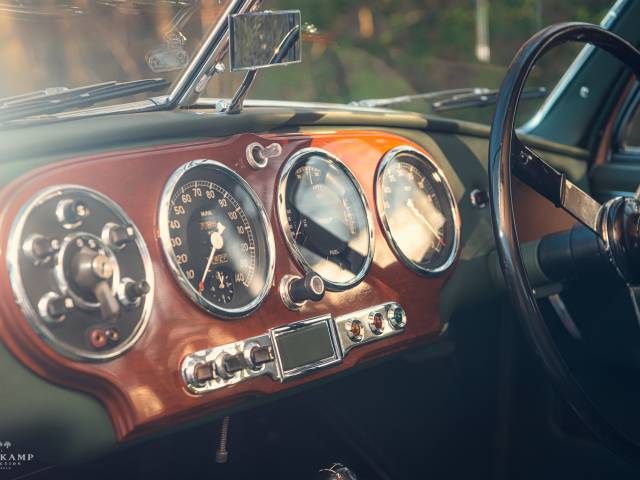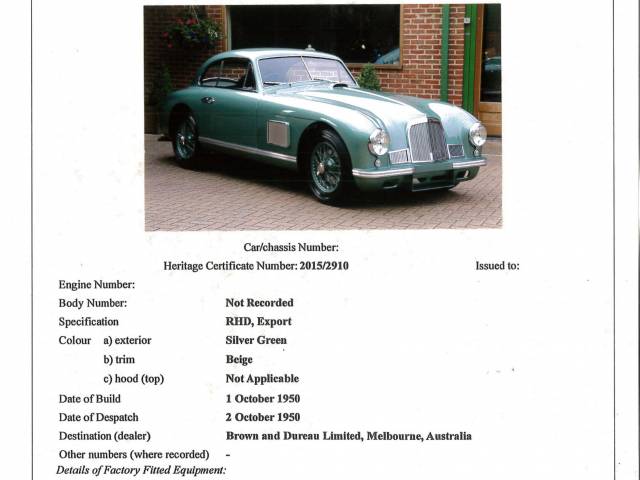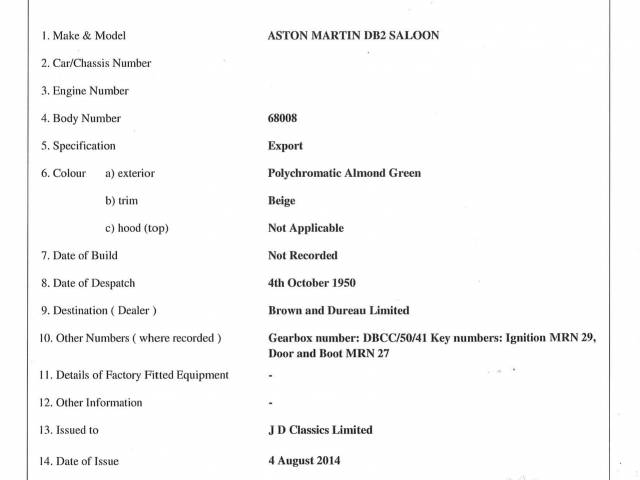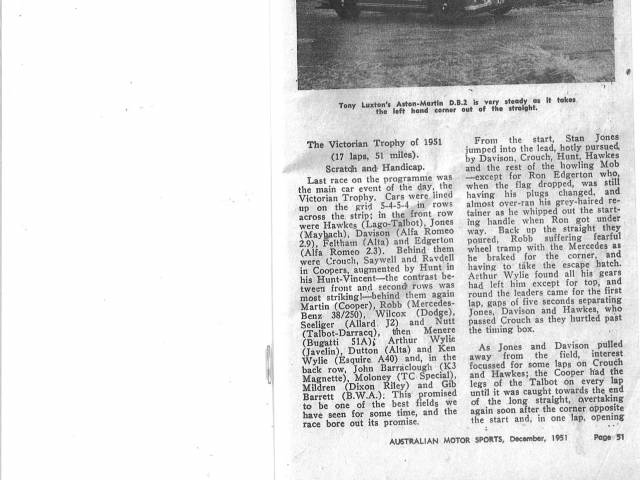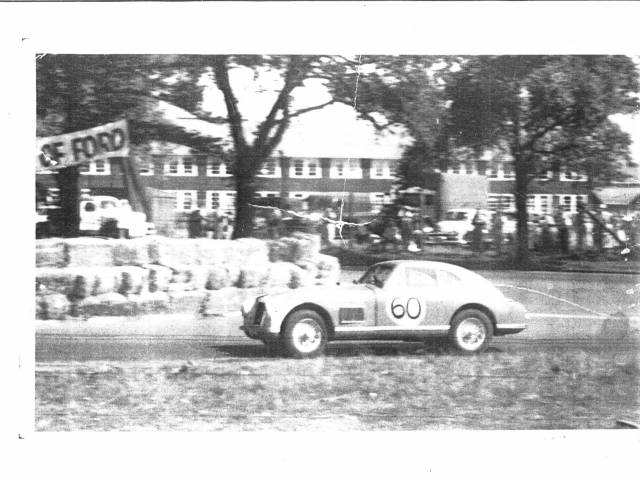 Aston Martin DB2 1st Sanction, ONE OF THE NICEST DB2'S IN THE WORLD
Dealer

away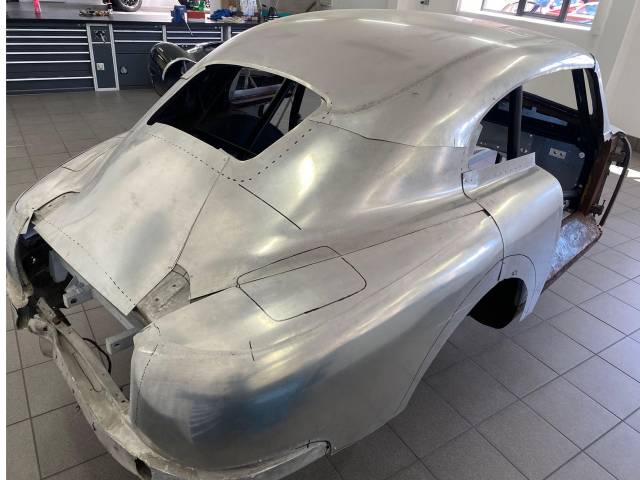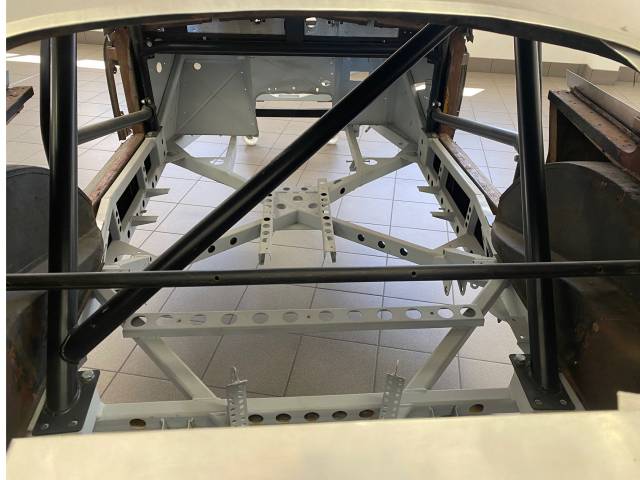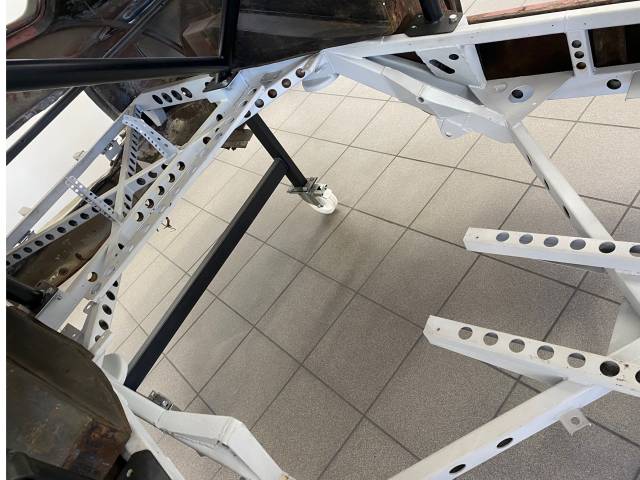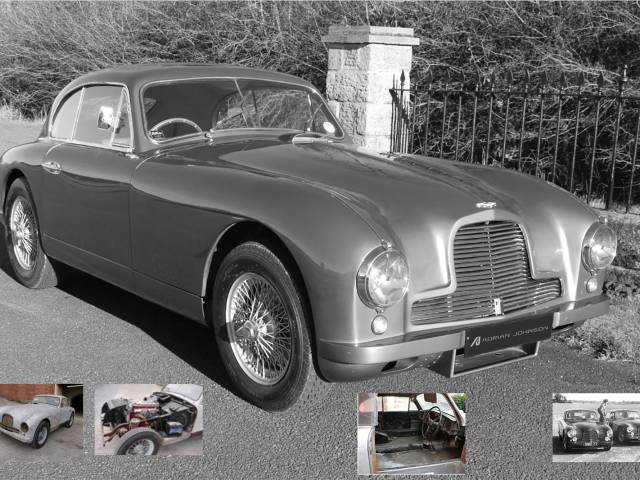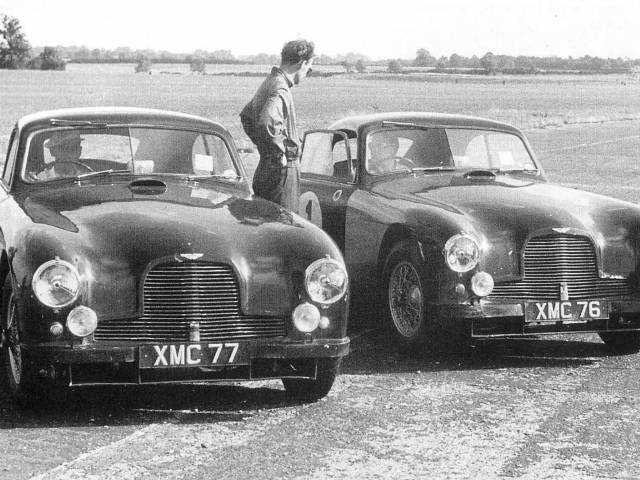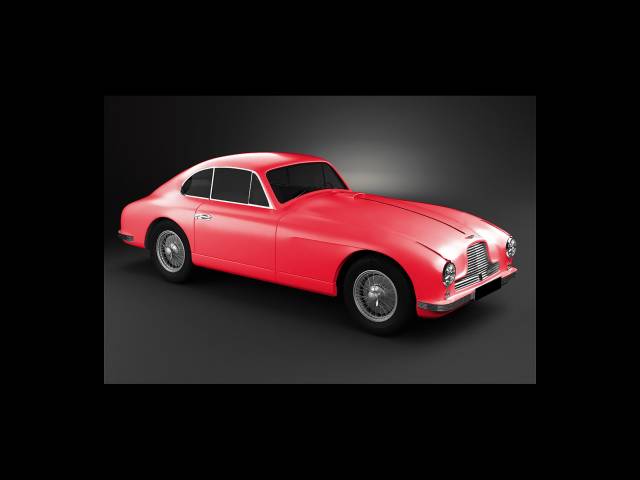 Dealer

away
Mille Miglia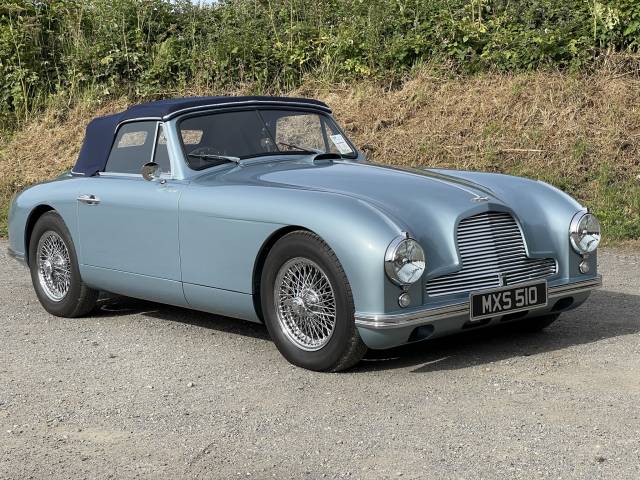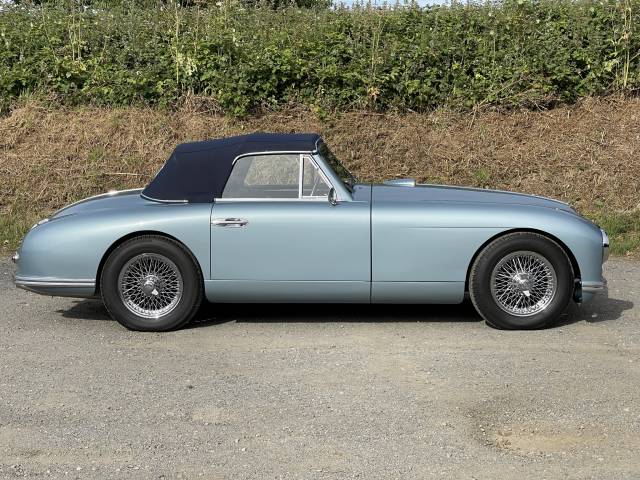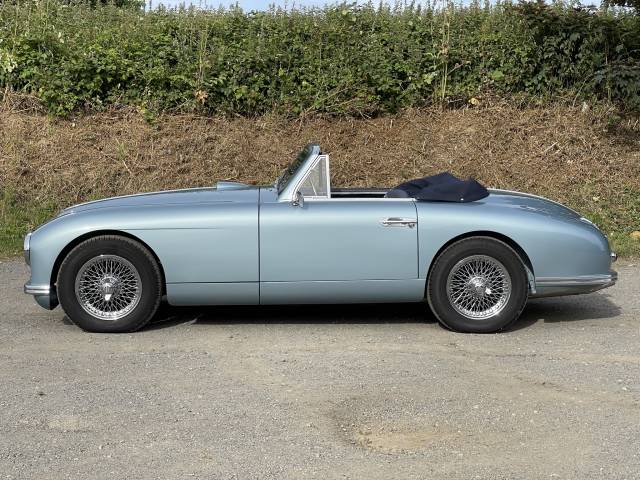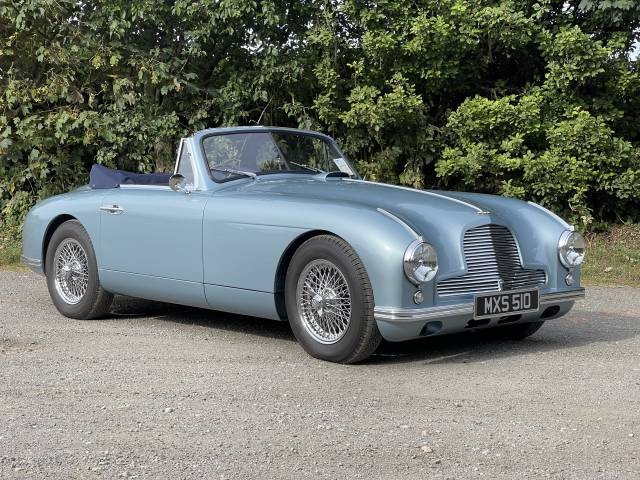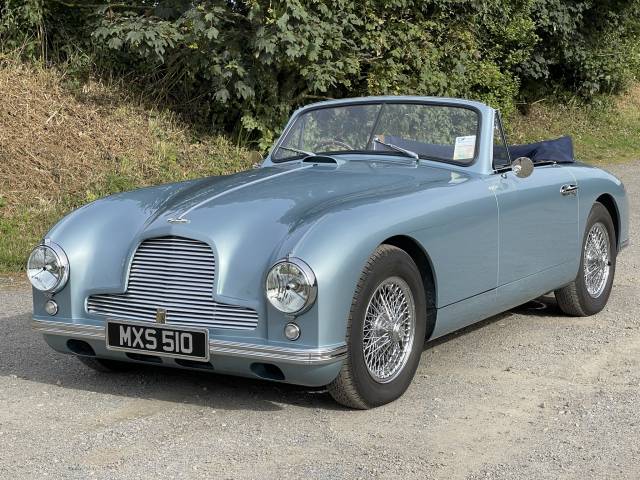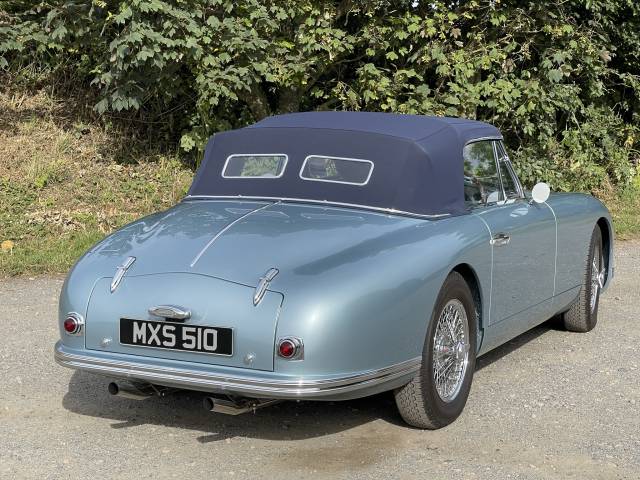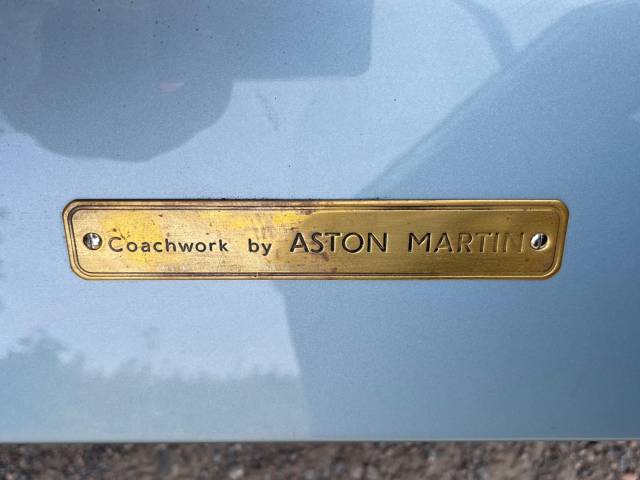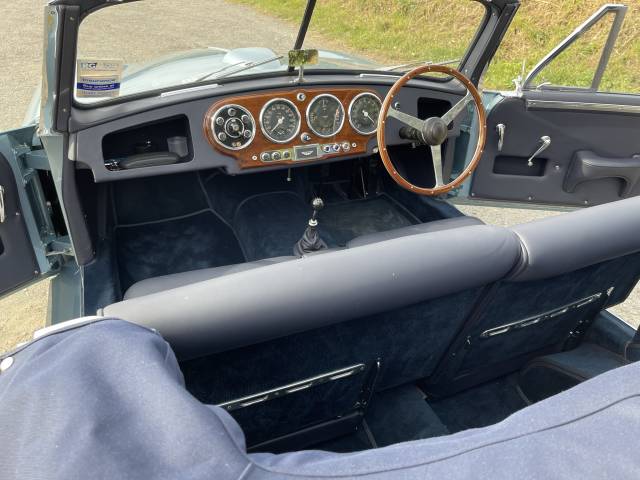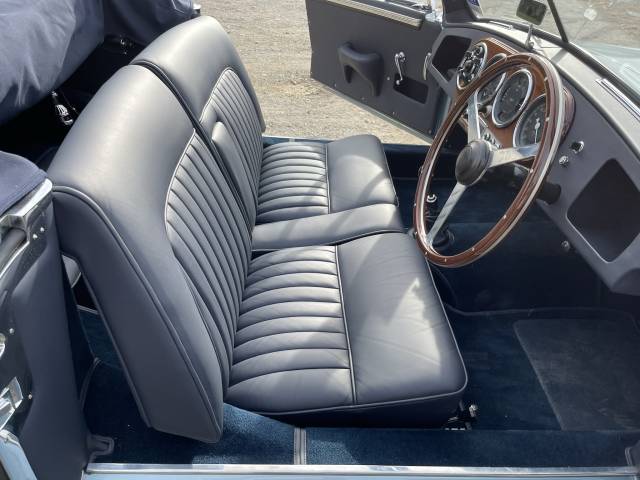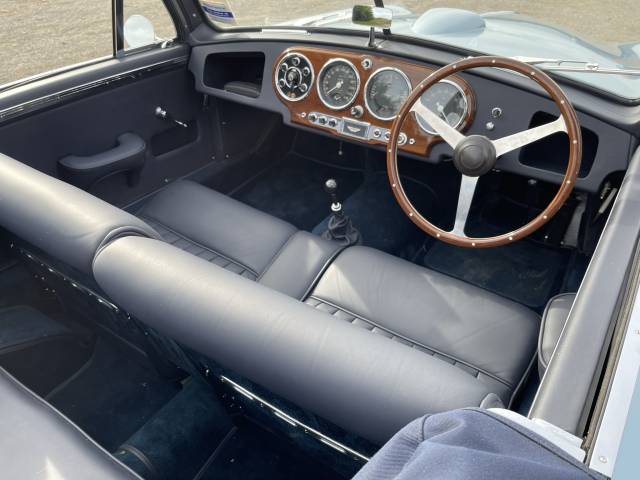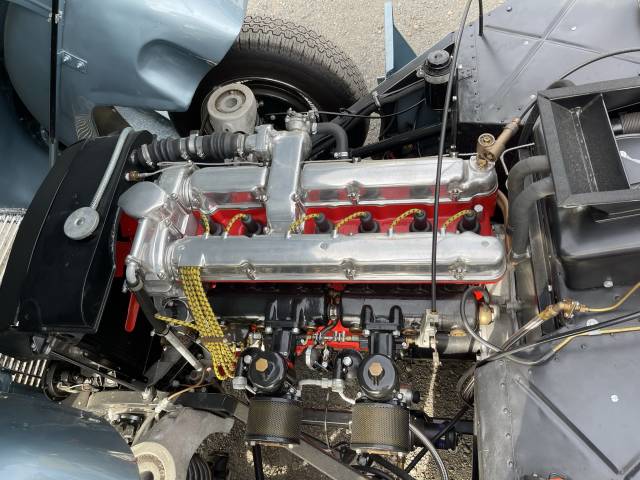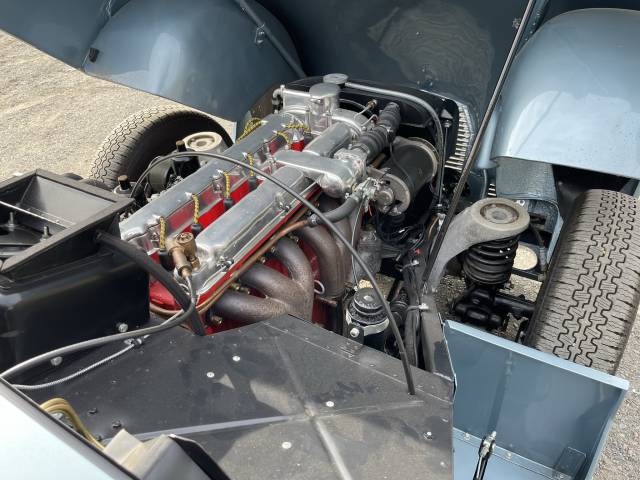 Aston Martin DB2 Vantage Drophead Coupe
Dealer

away
Mille Miglia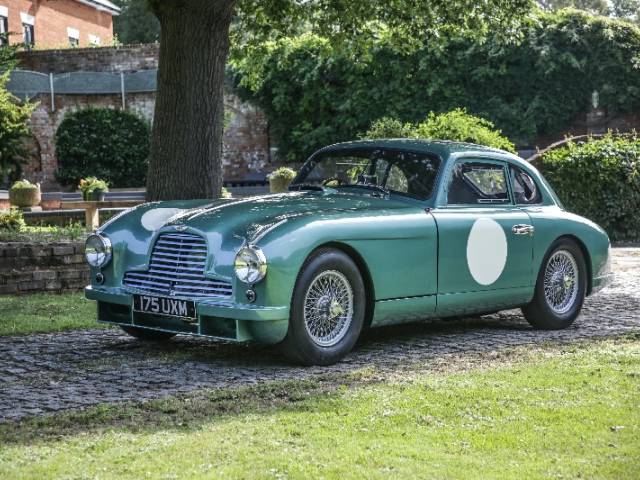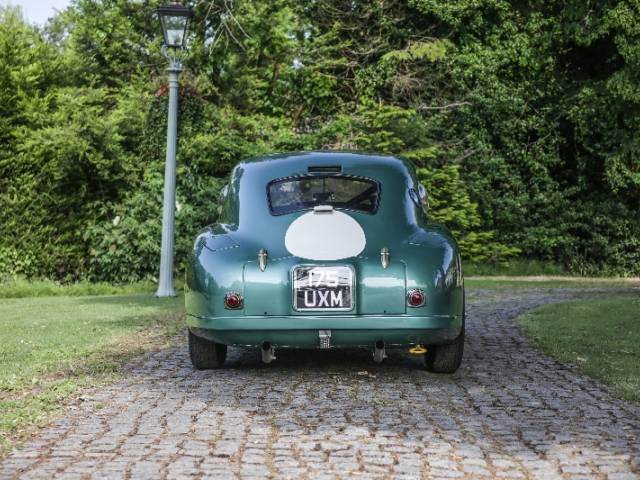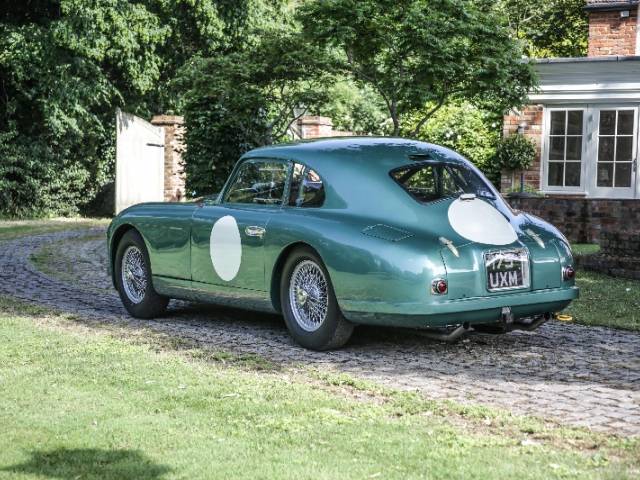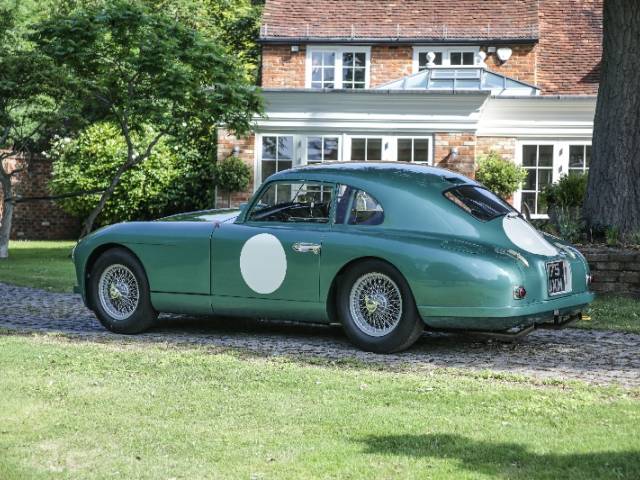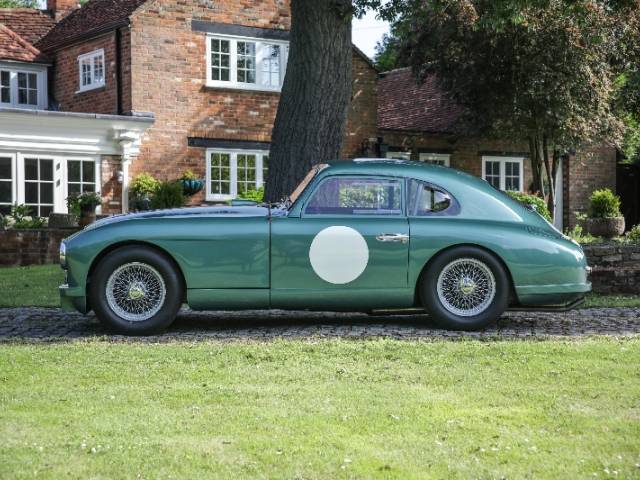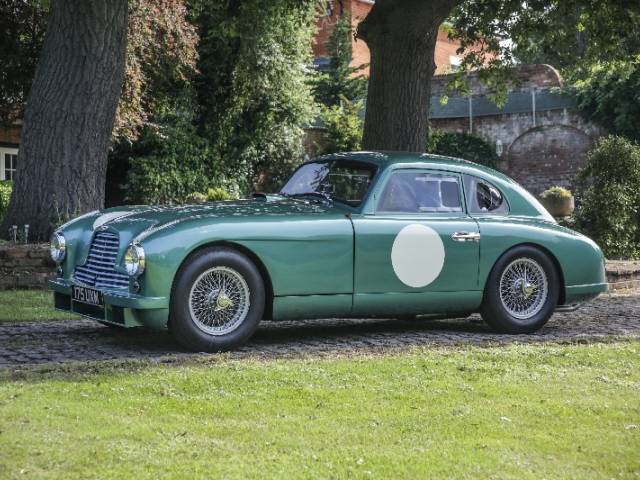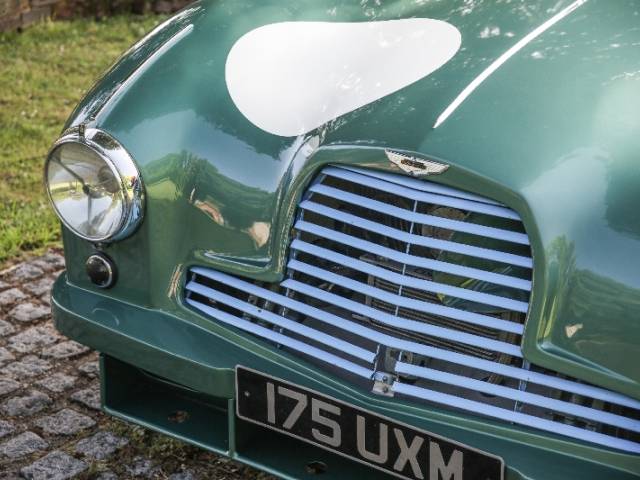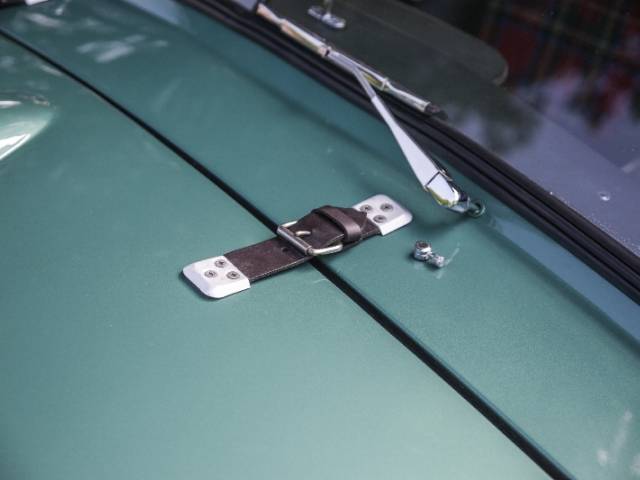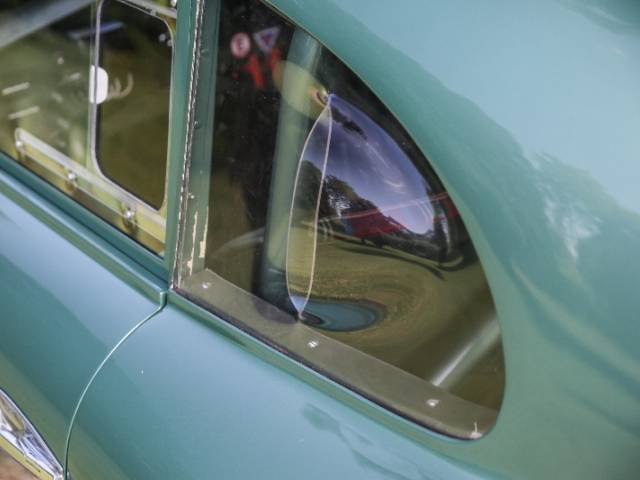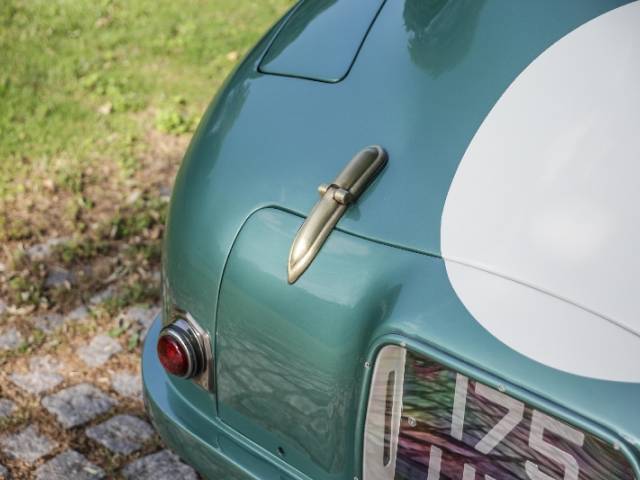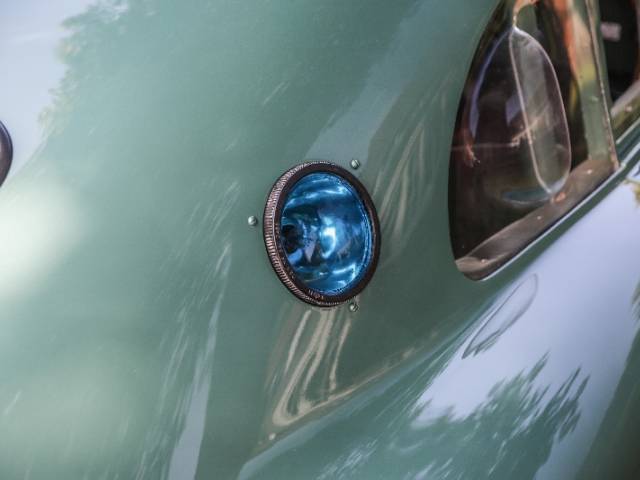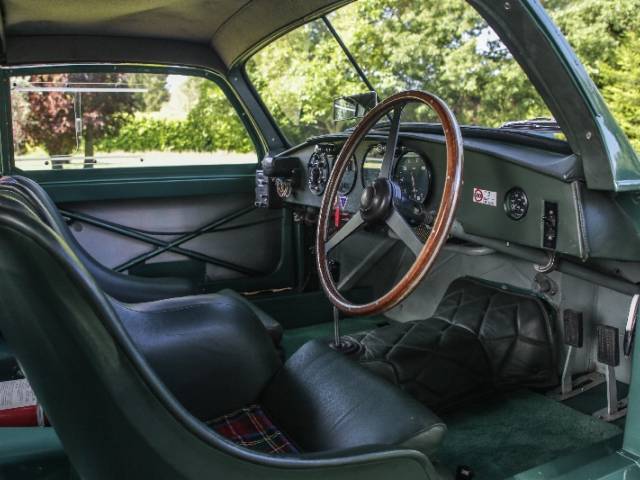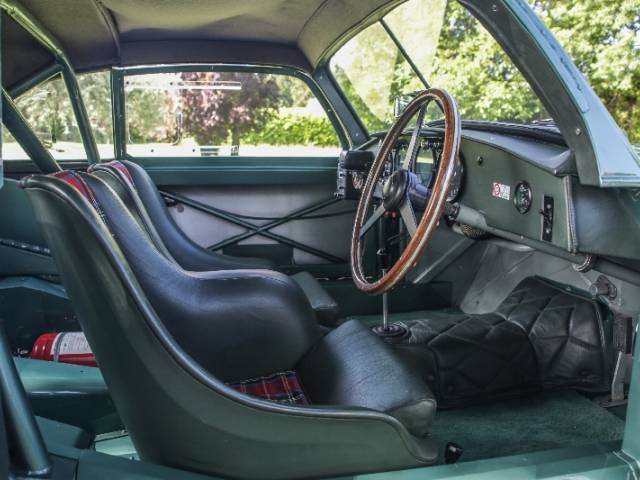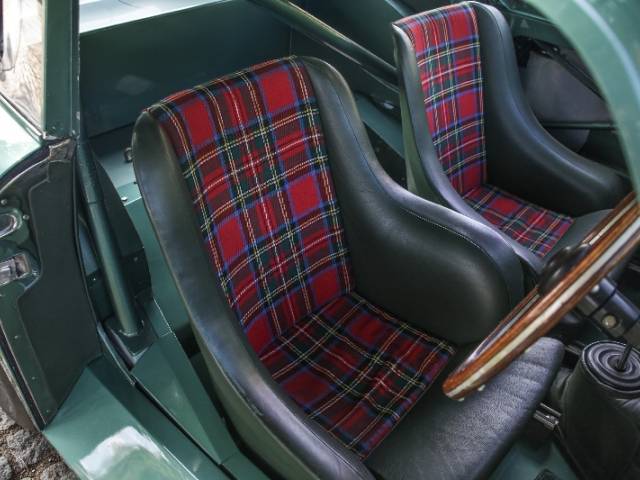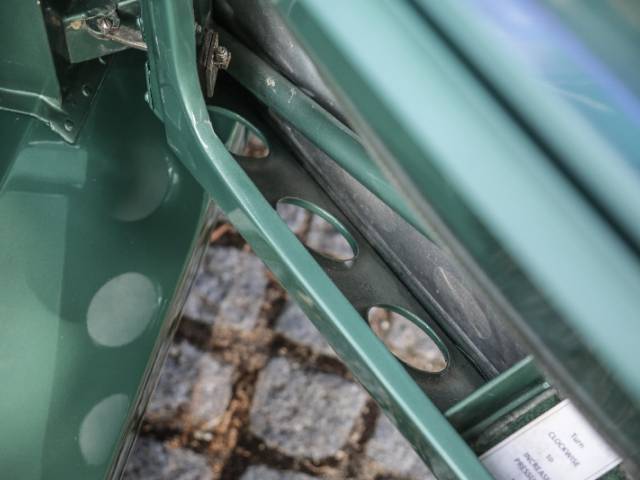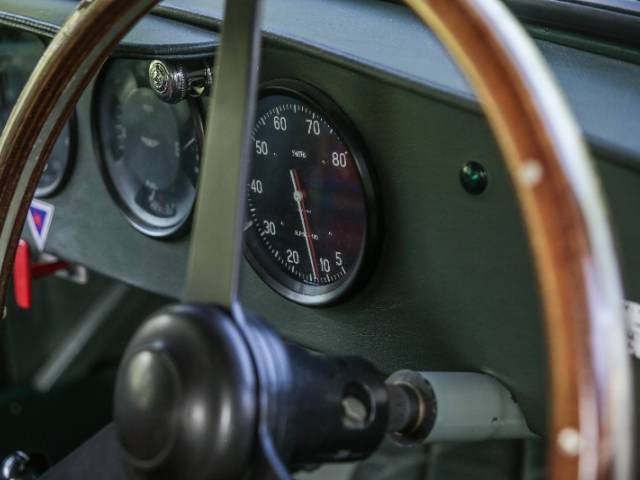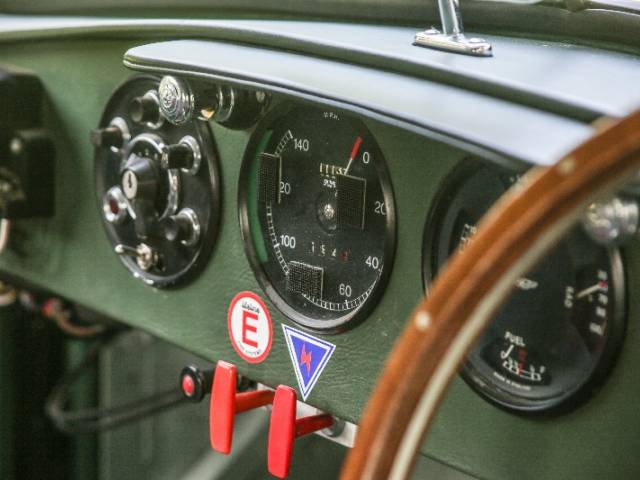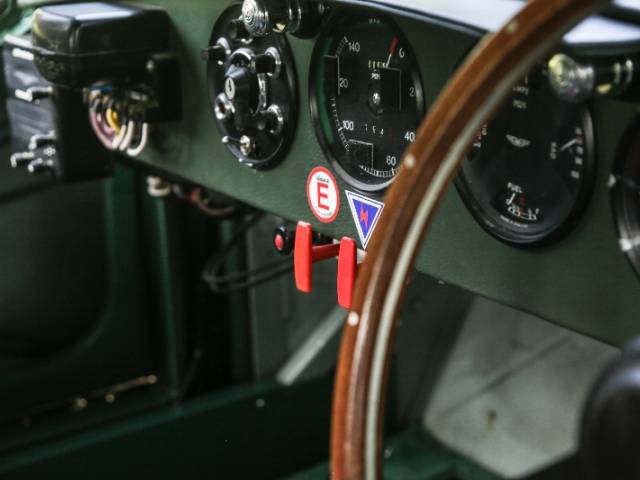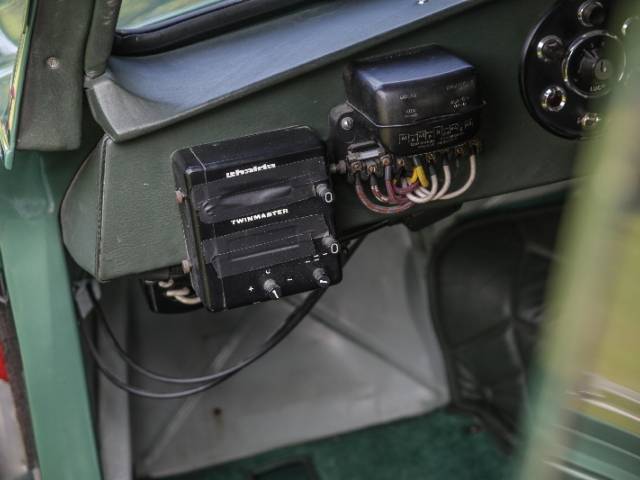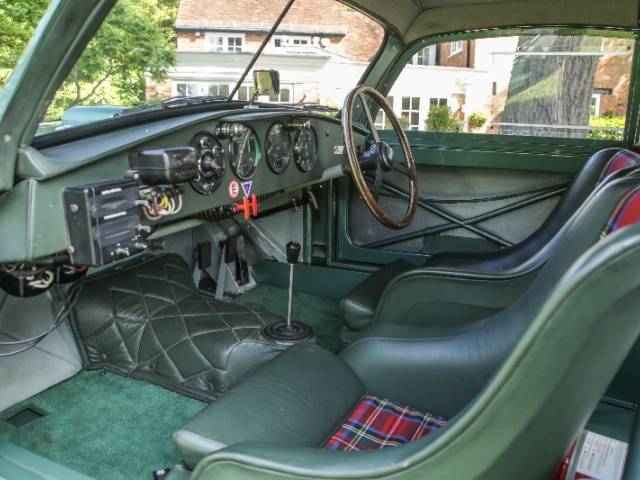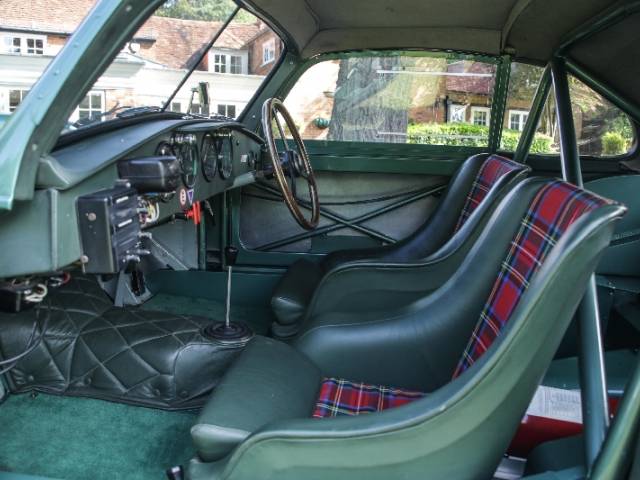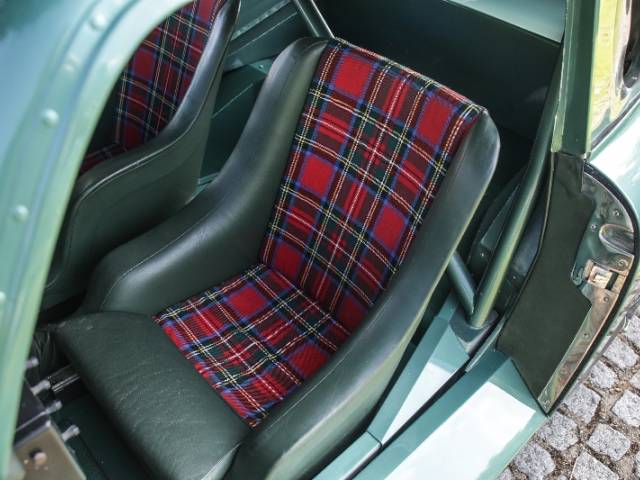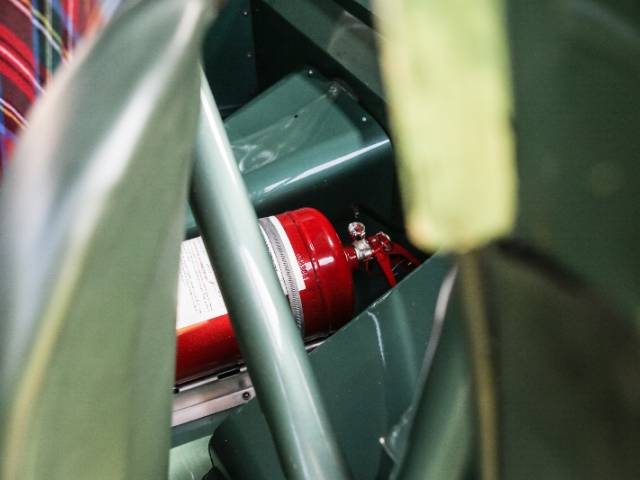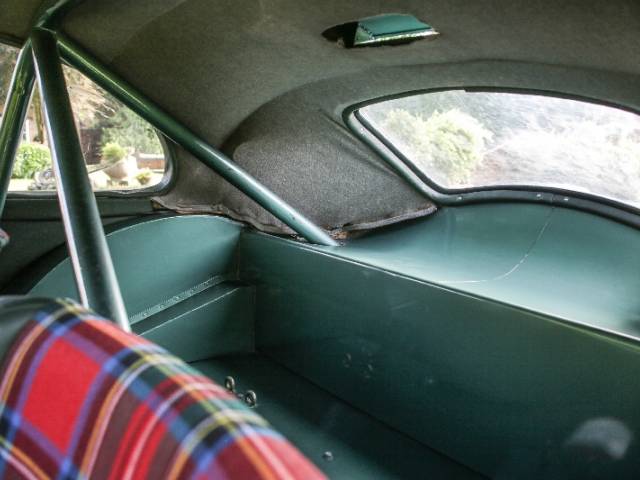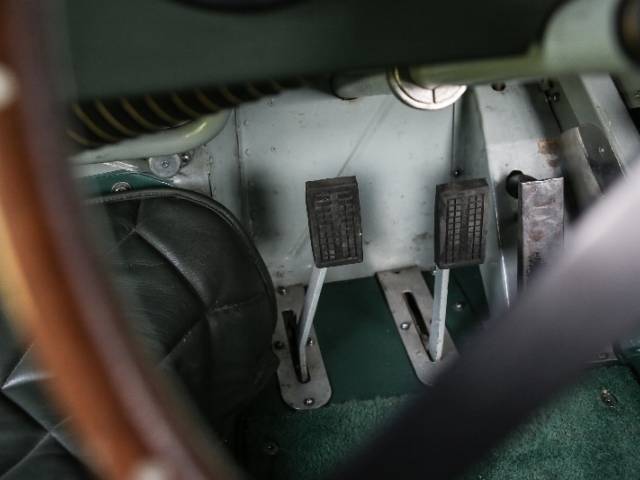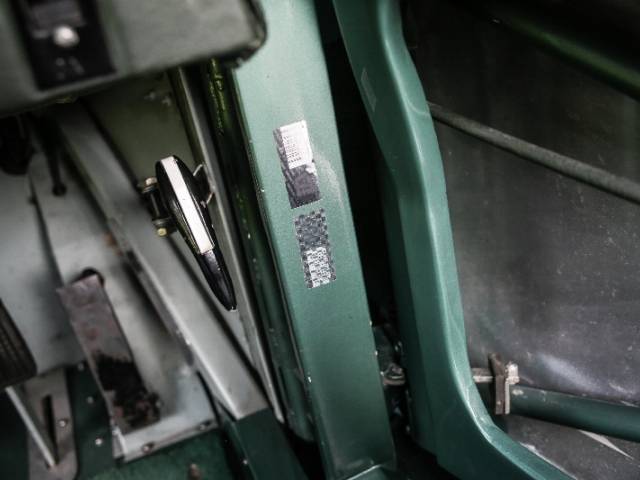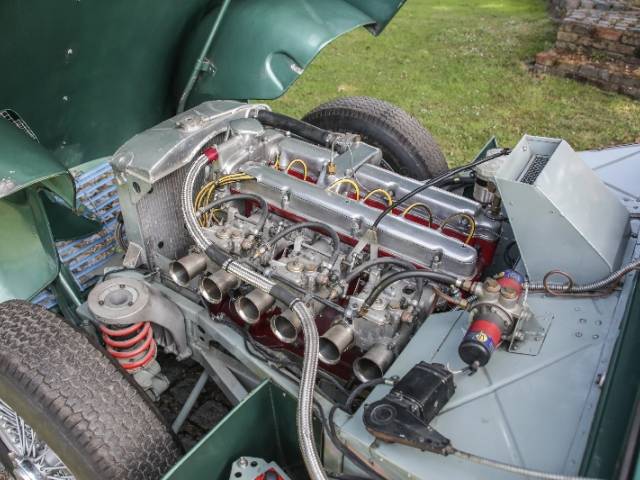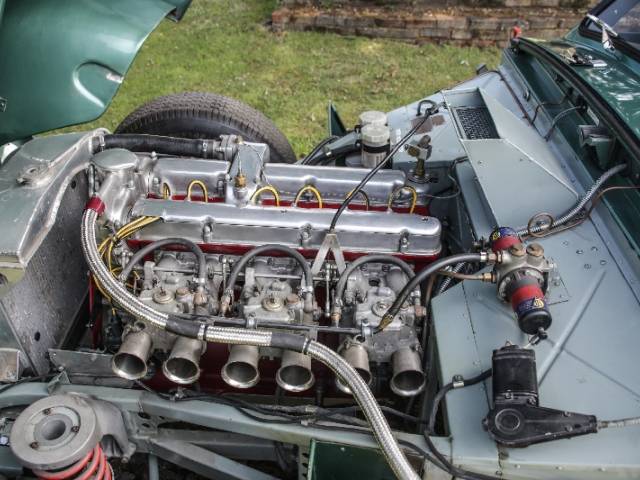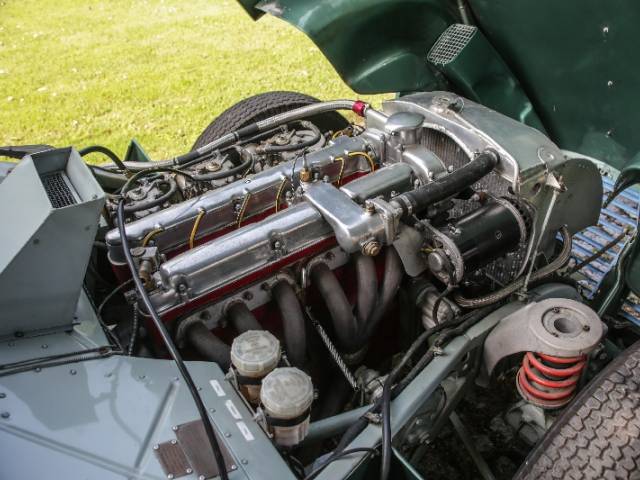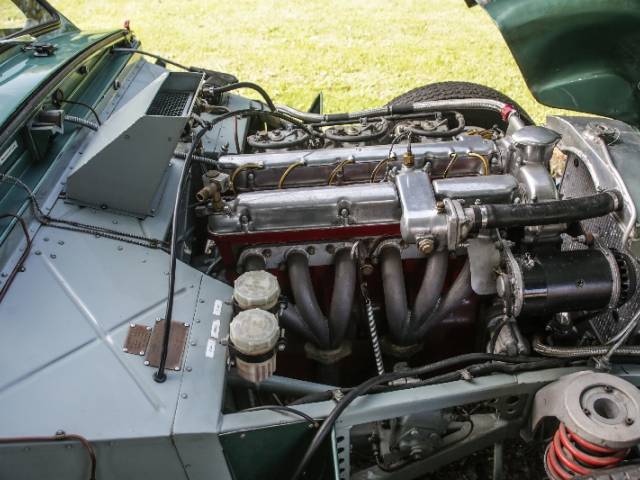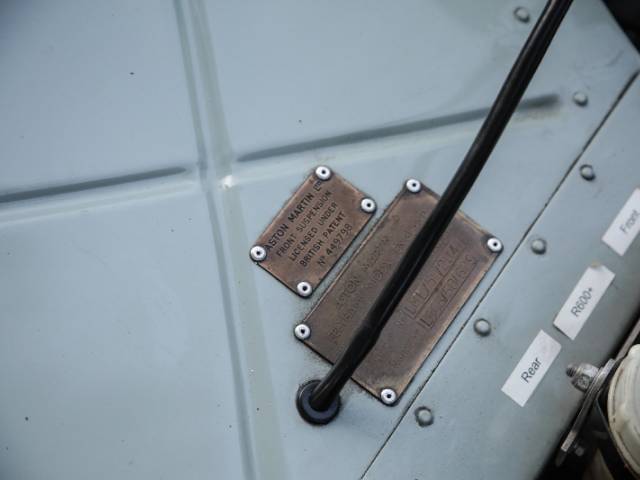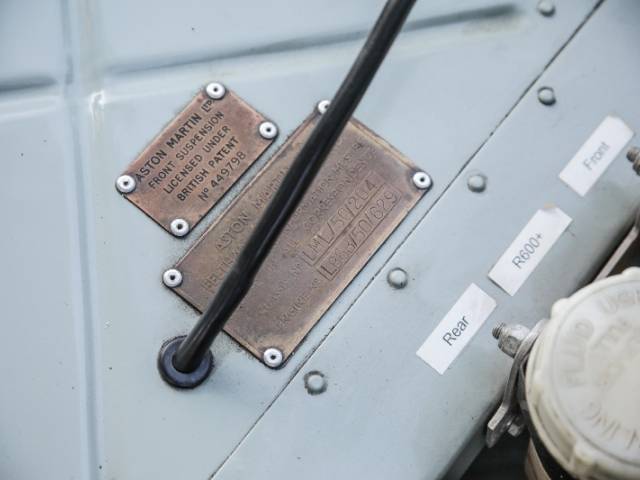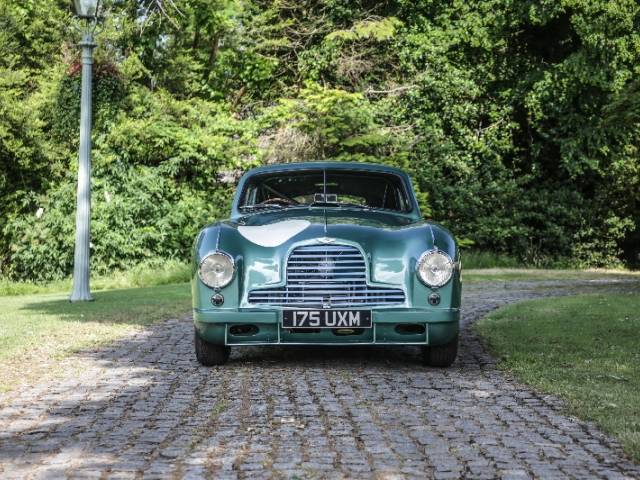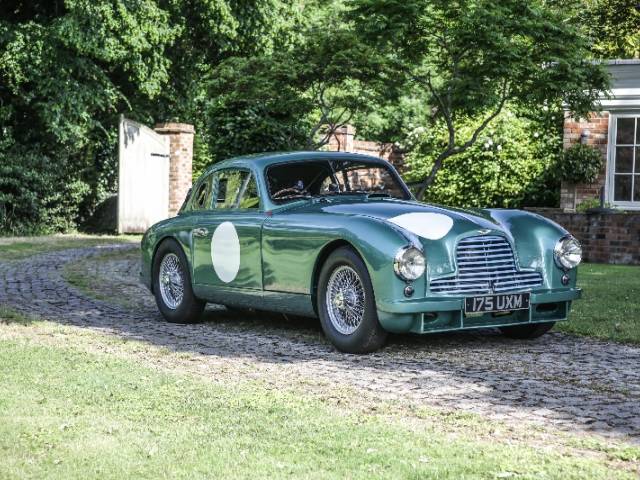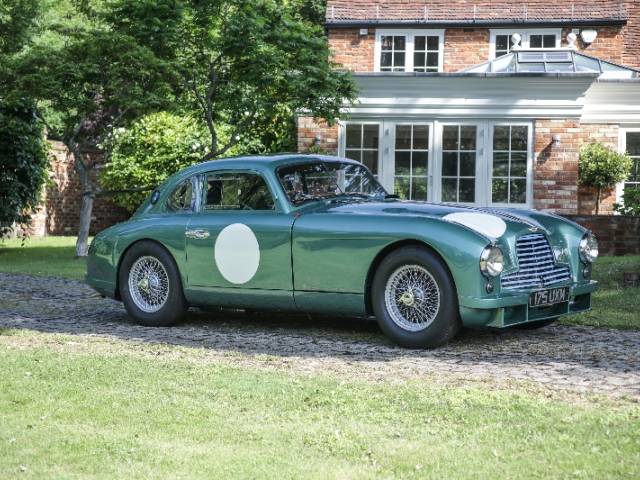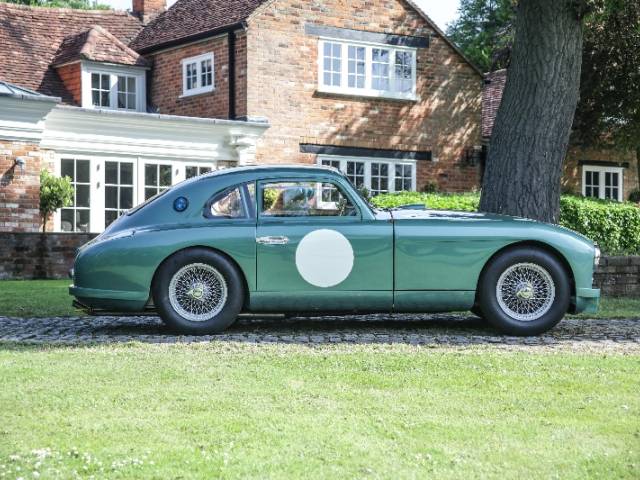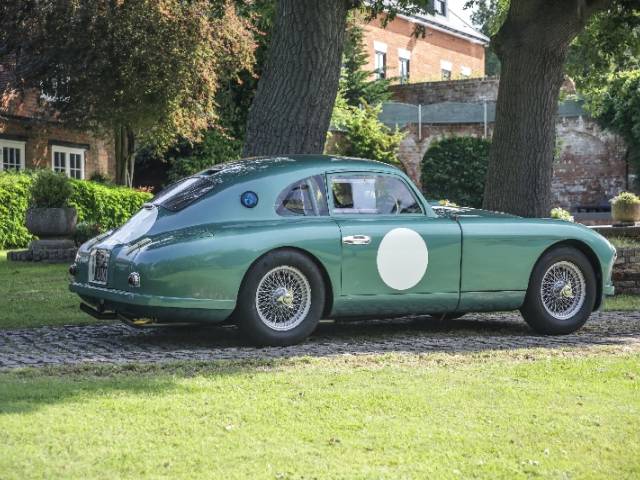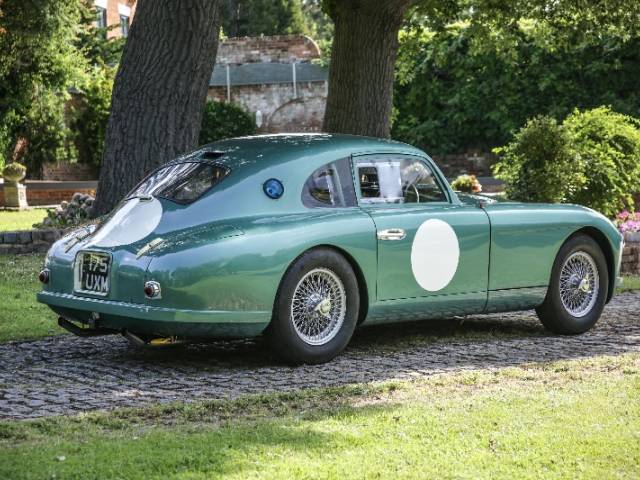 Dealer

away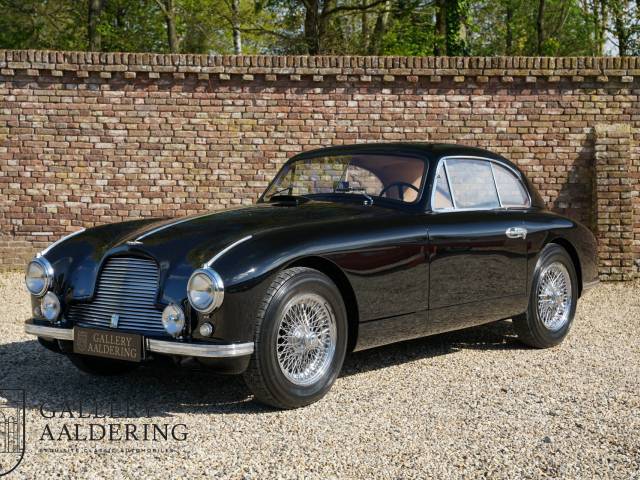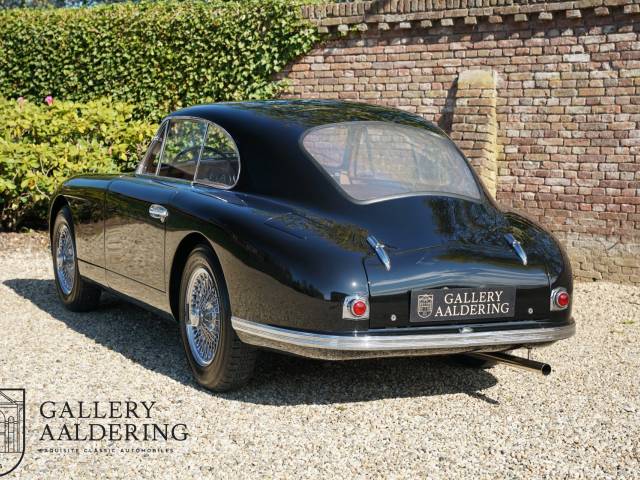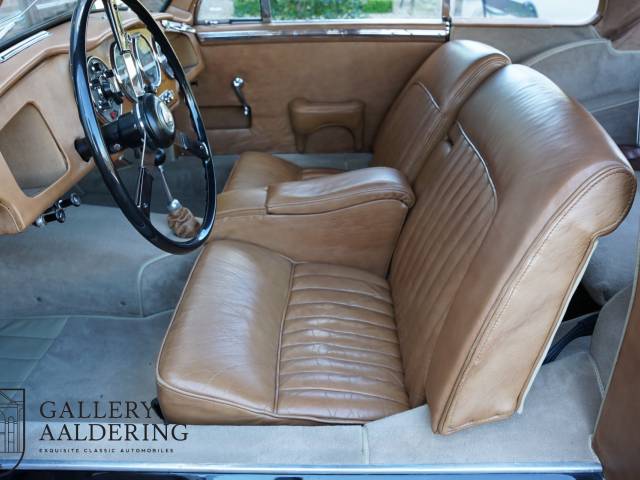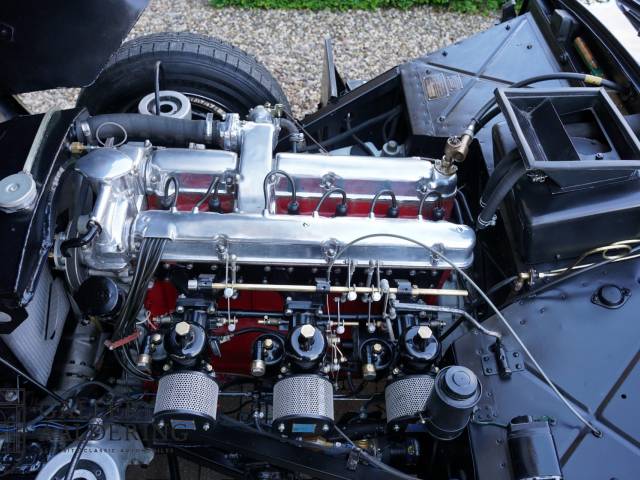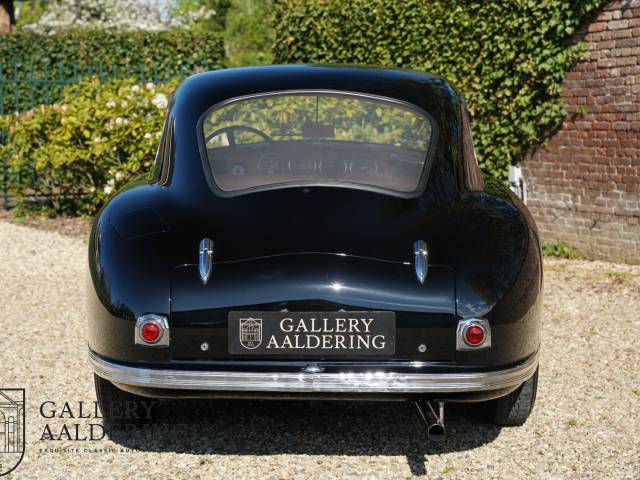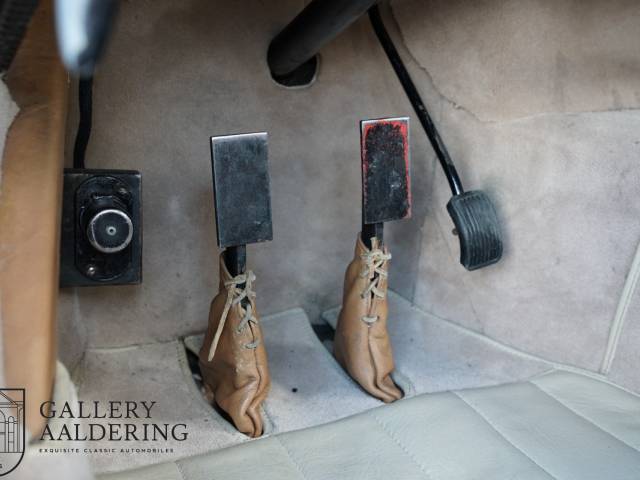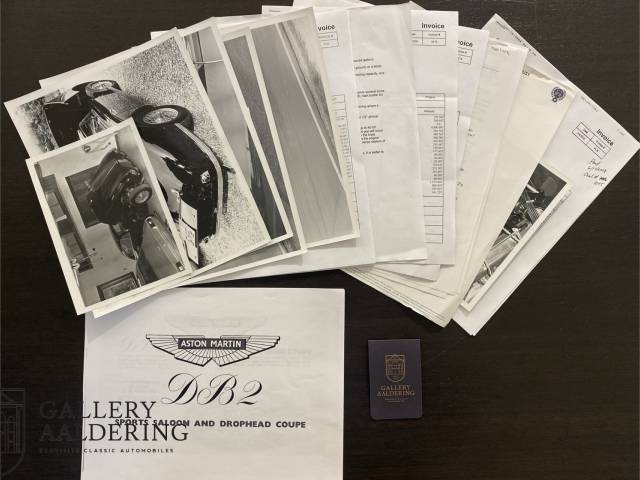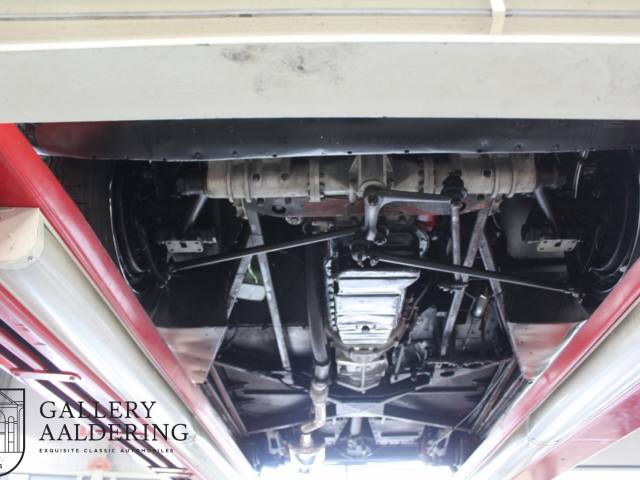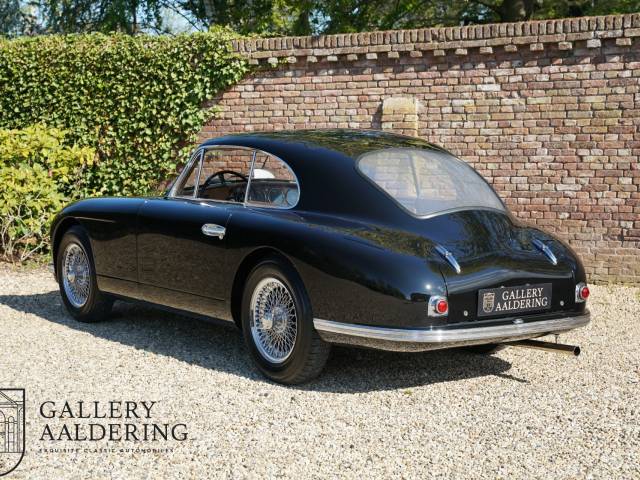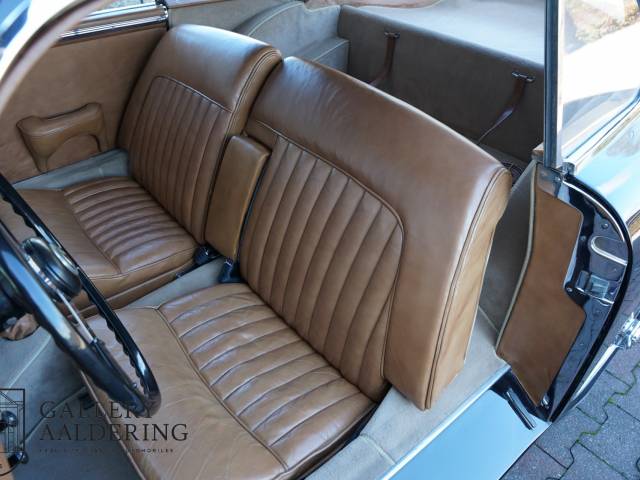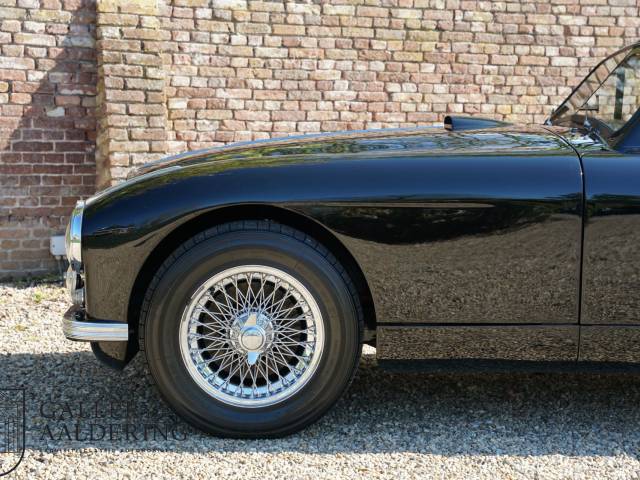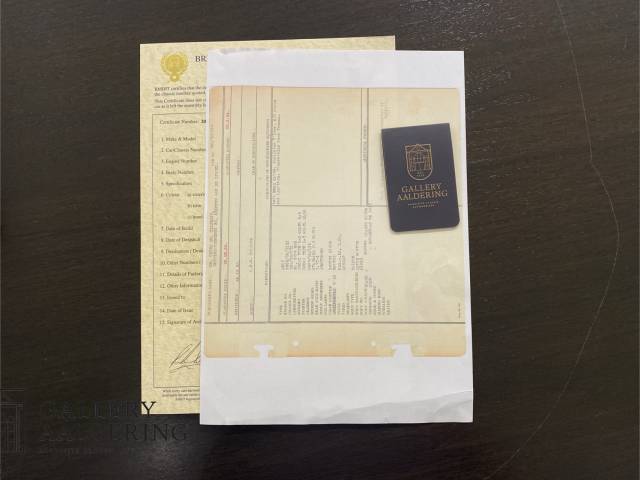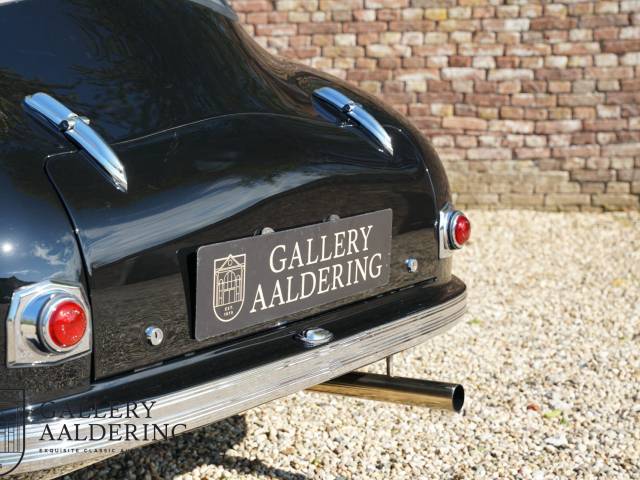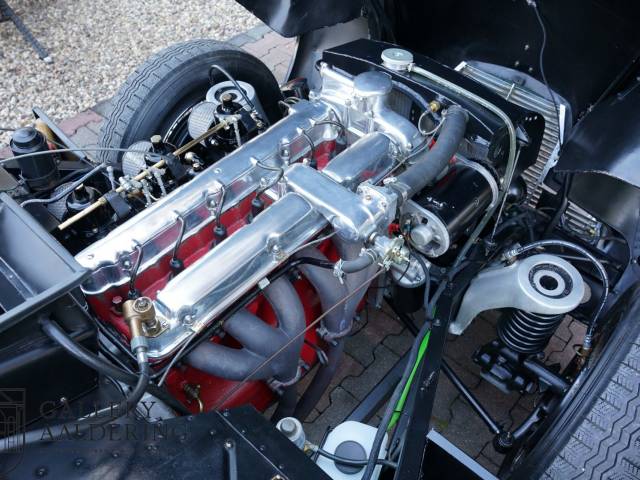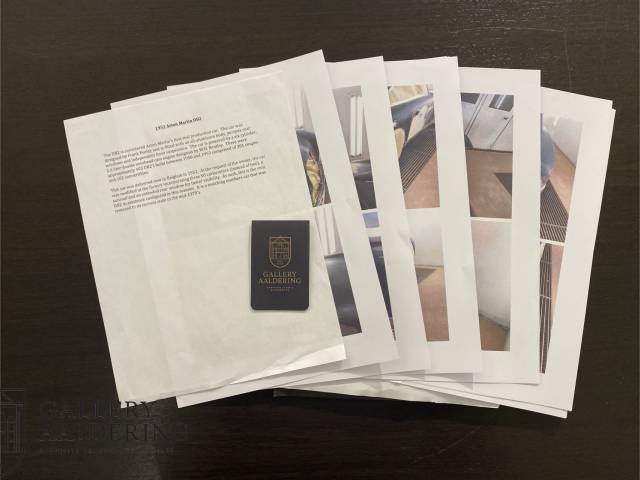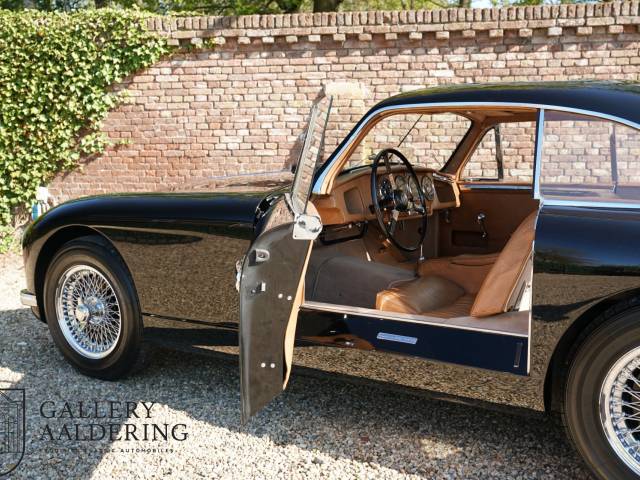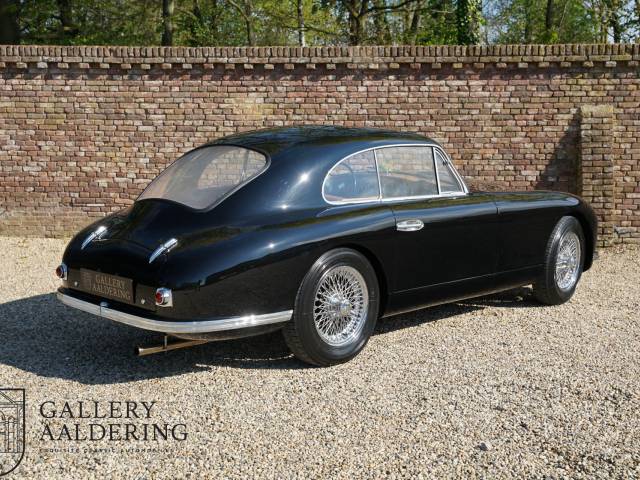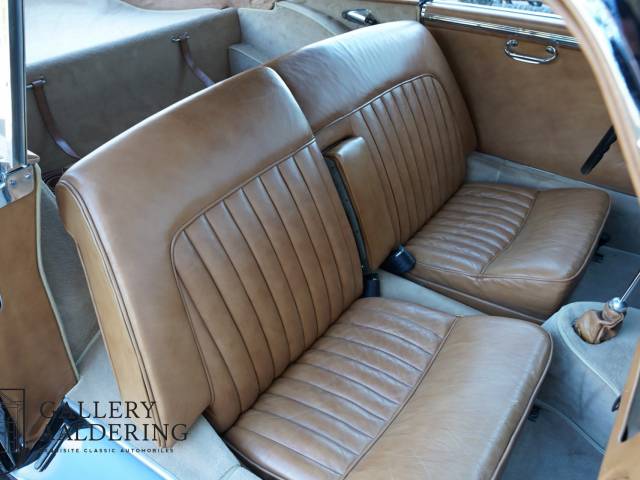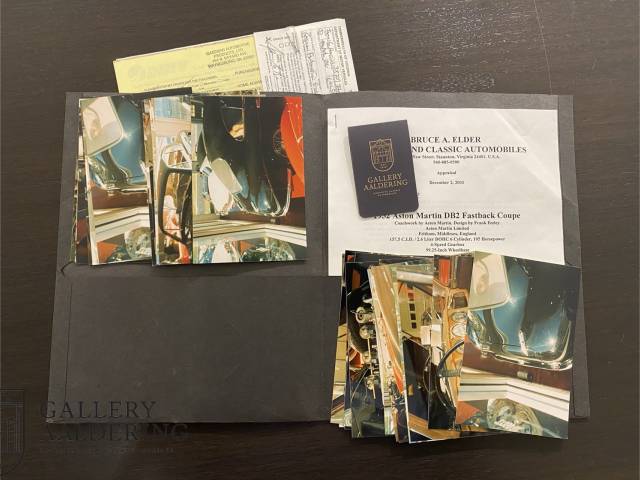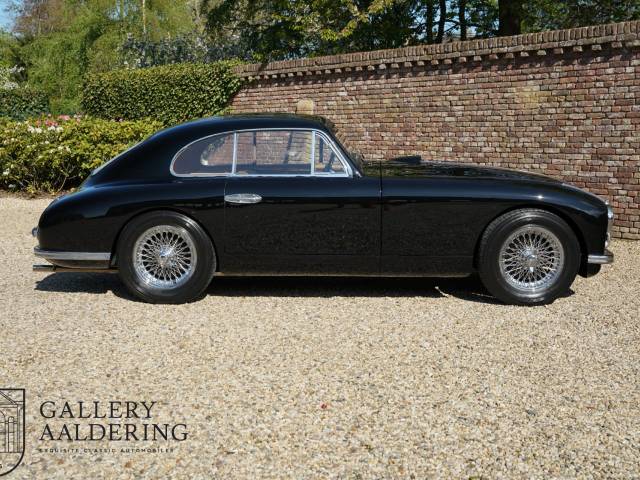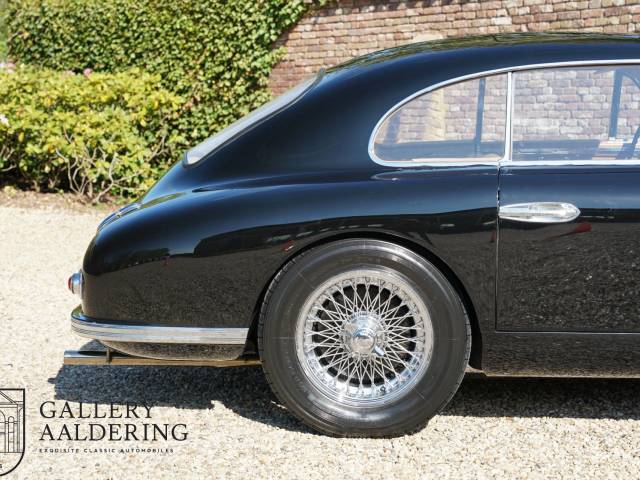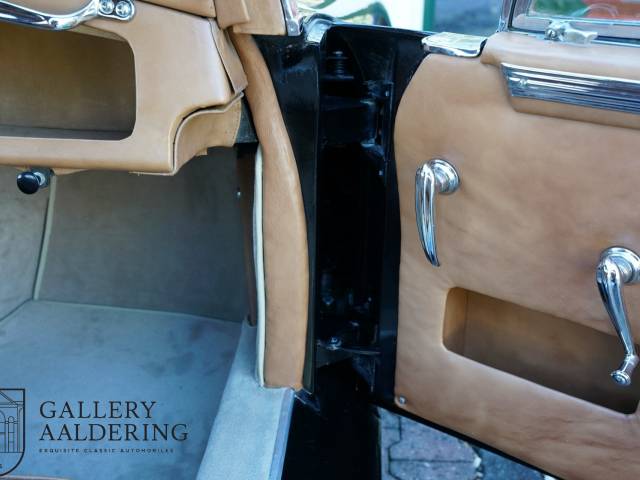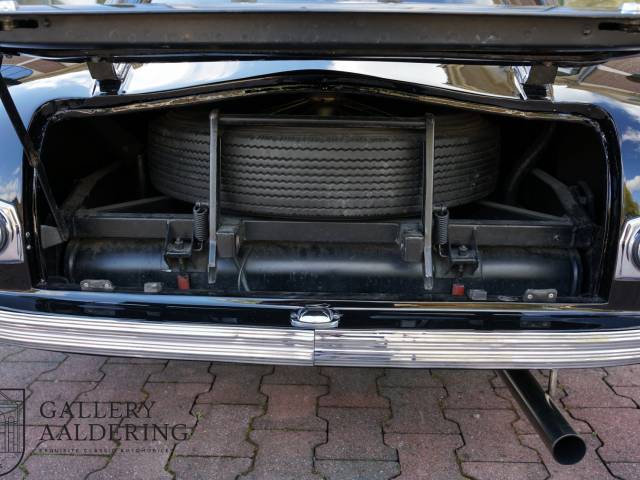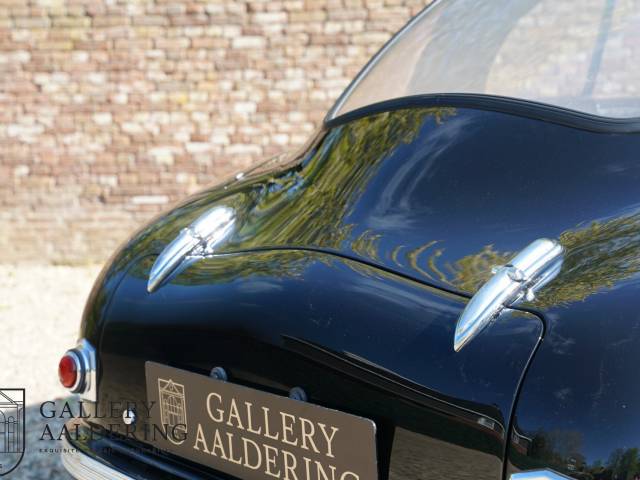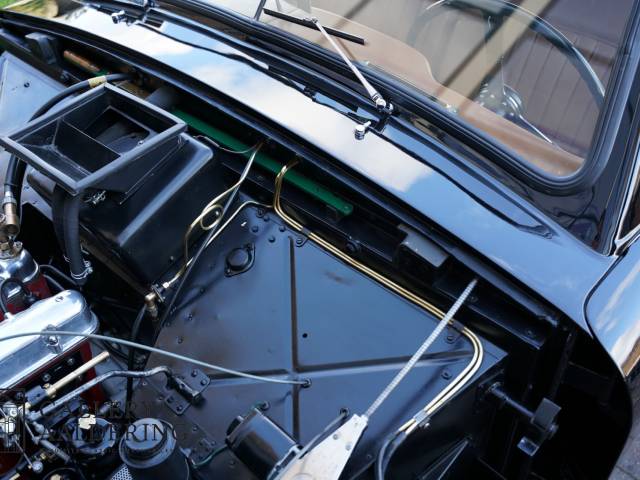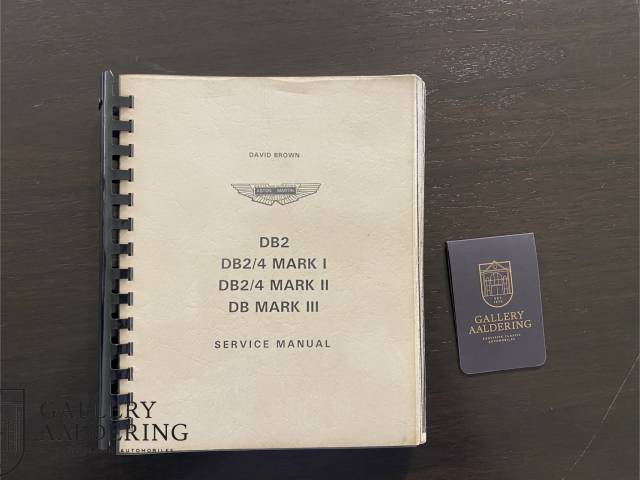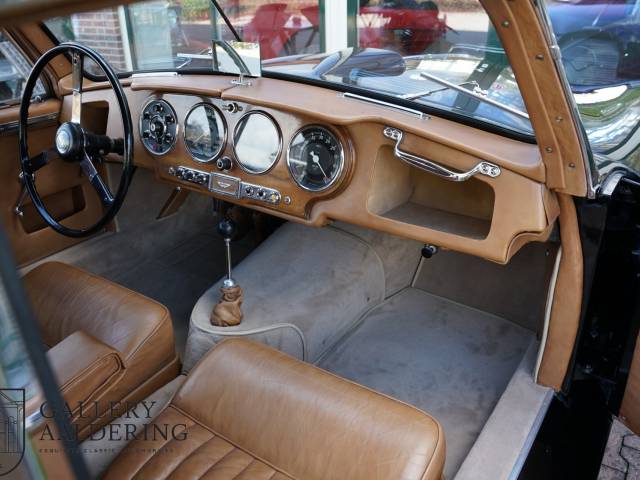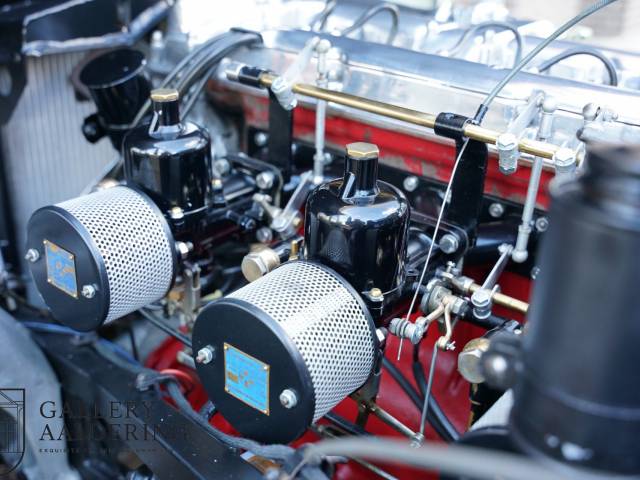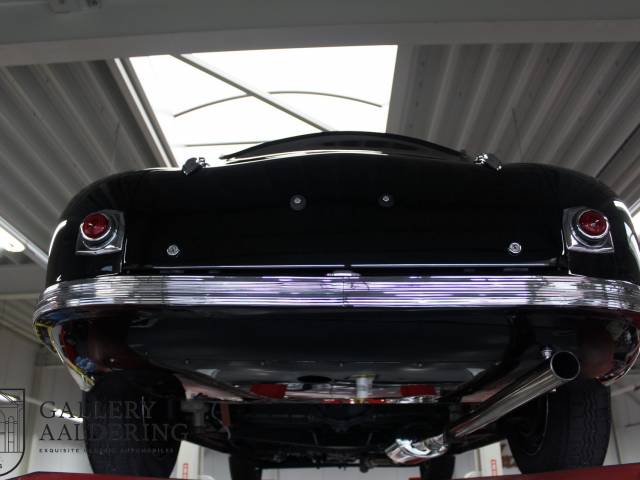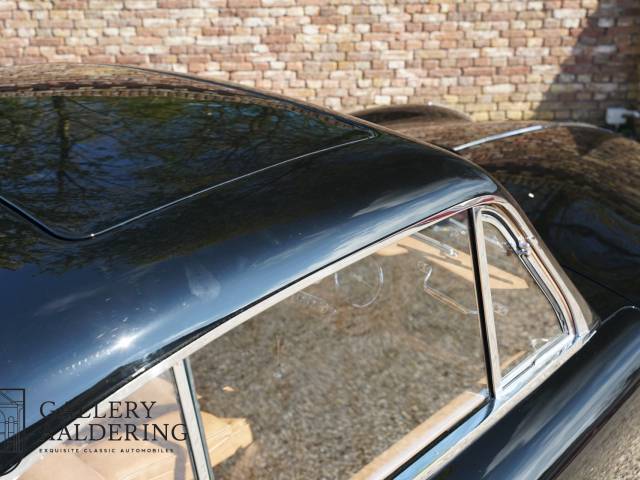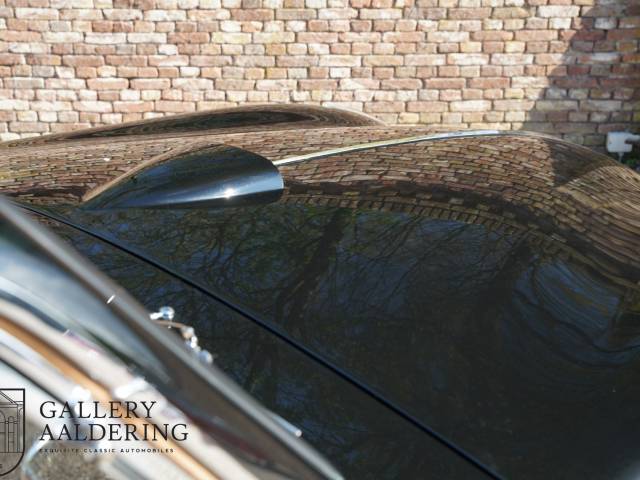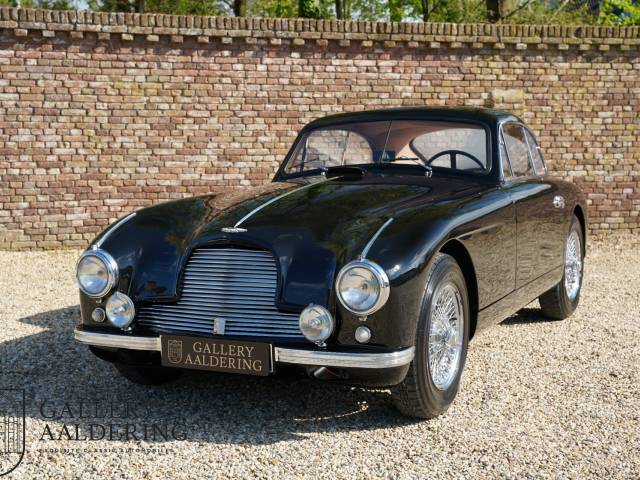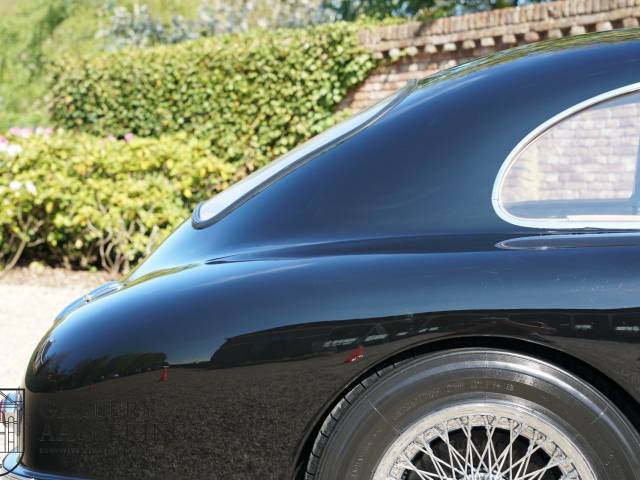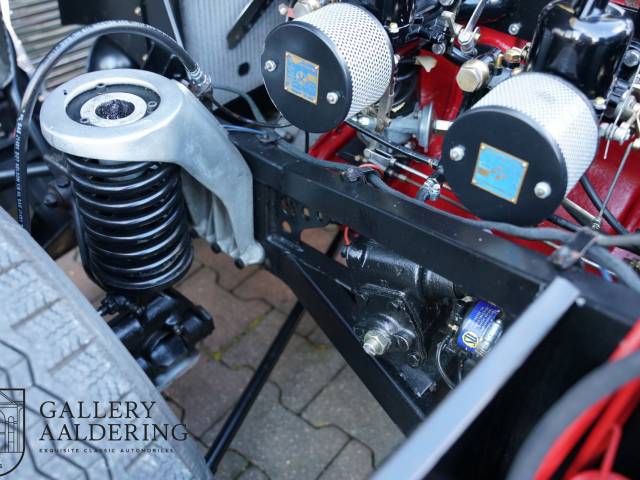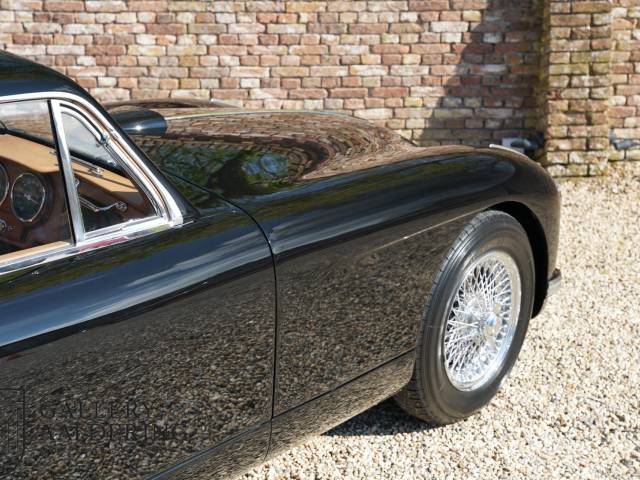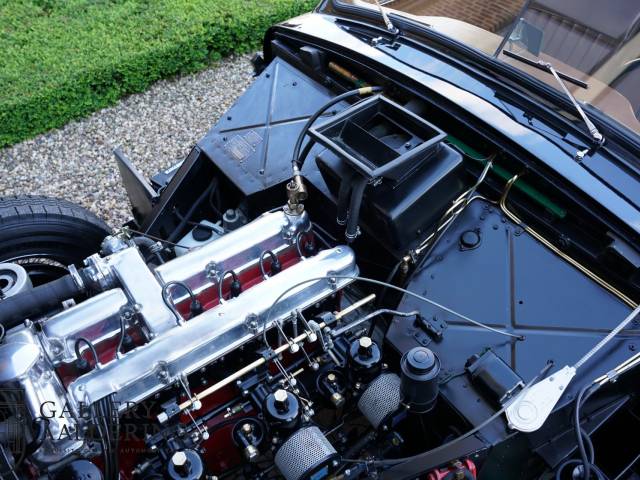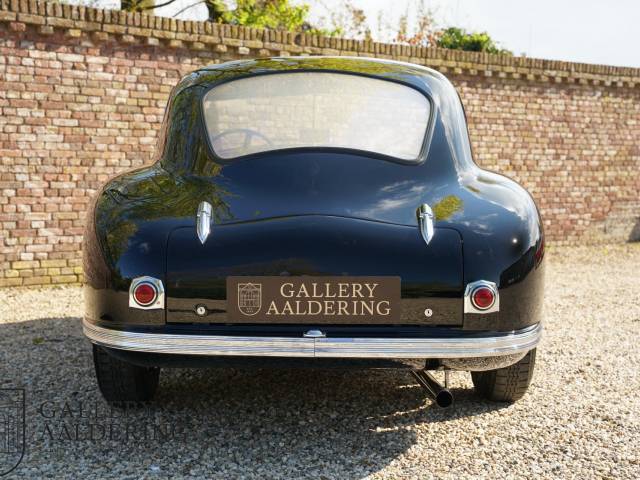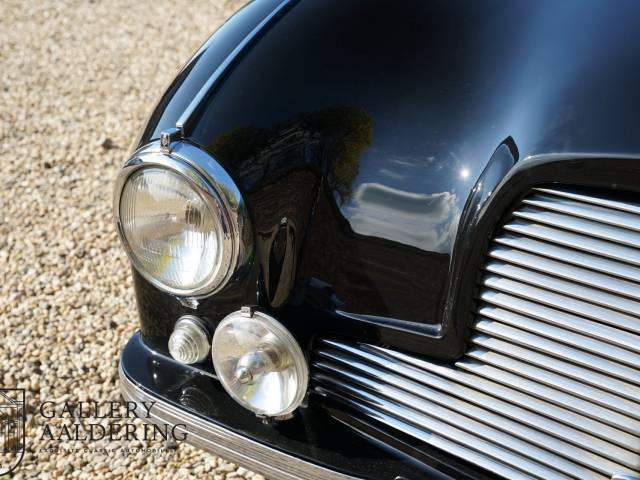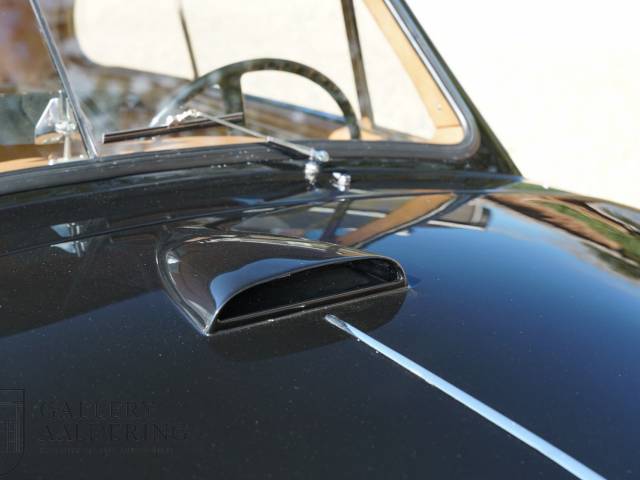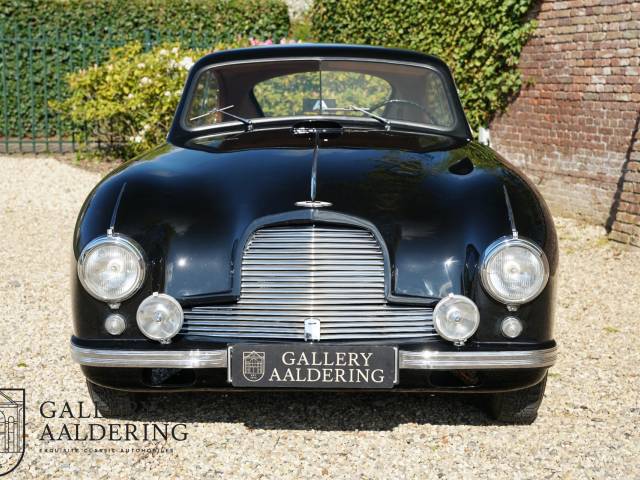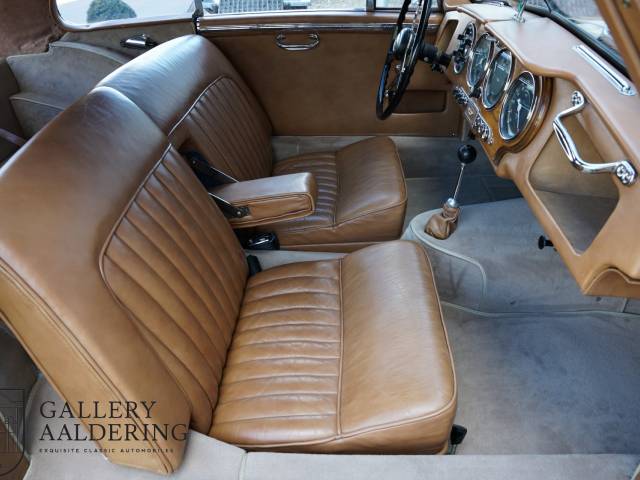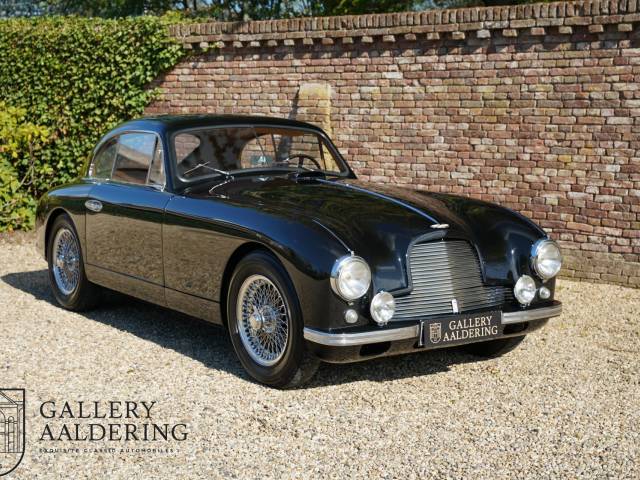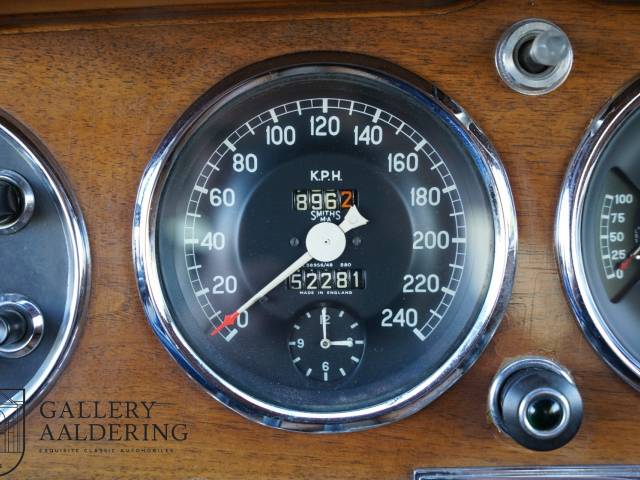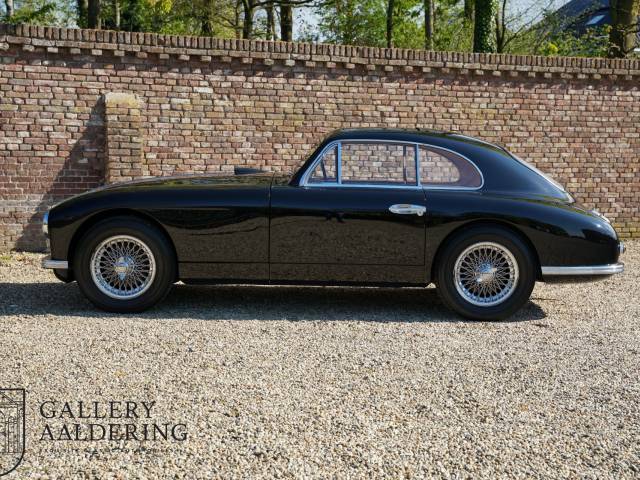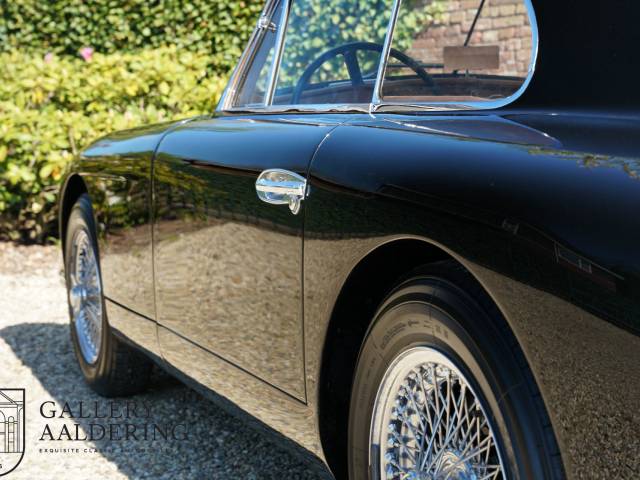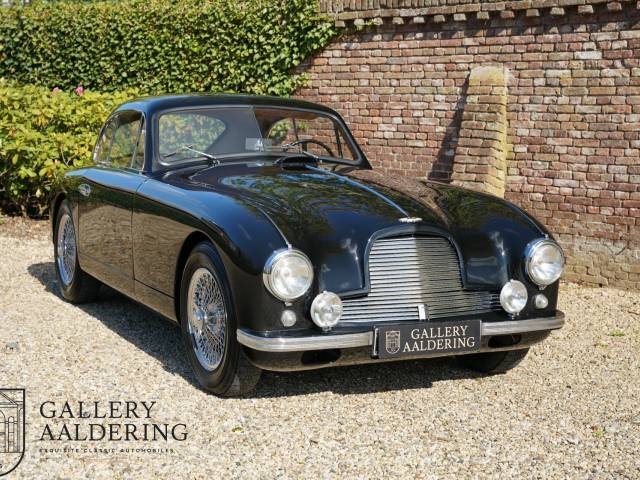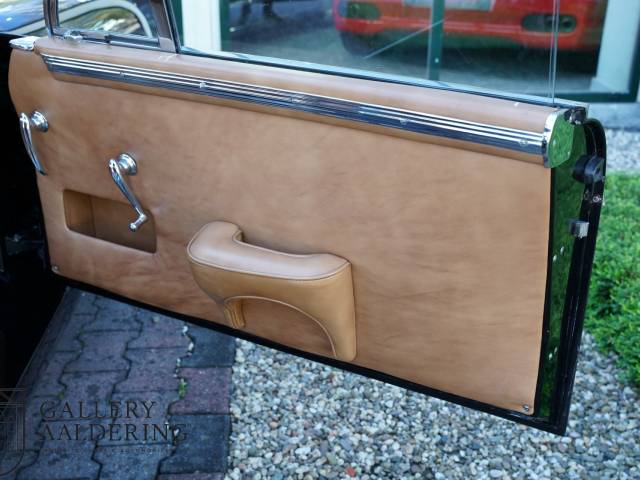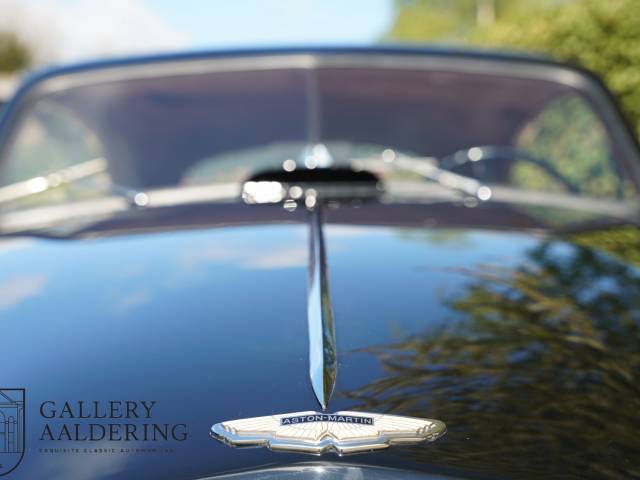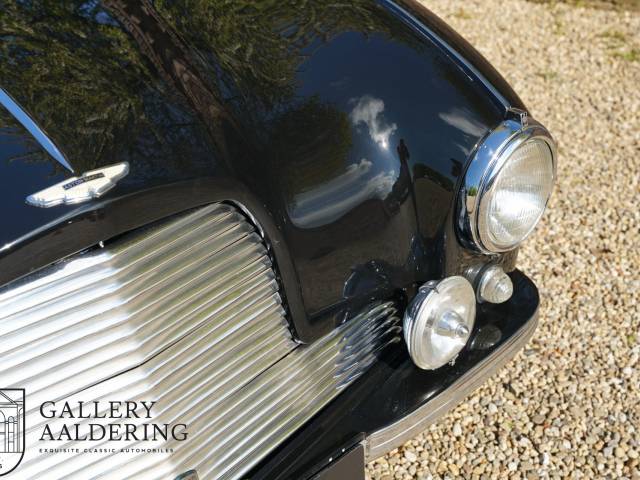 Aston Martin DB2 Dutch delivered, matching numbers and colours, very rare
Dealer

away
Aston Martin DB 2
The Aston Martin DB 2 is considered by many people to be the first of the great Aston Martins. The reasons why tractor millionaire David Brown decided to make cars has never fully been explained as it is said that every Aston Martin car he sold, was sold at a loss. At a time when the rest of the automotive industry was adopting mass production techniques, Aston Martin were producing hand-made cars with hand-raised aluminium body panels and engines assembled by a single engineer.
The History of the Aston Martin DB 2
David Brown's acquisition of Aston Martin and Lagonda in 1947 laid the foundations for the production of the DB range of cars. The 1948 four-cylinder DB1 had been regarded as rather underpowered but the 1950 Aston Martin DB 2 was equipped with the W O Bentley-designed six-cylinder twin-cam engine from the Lagonda 2.6 saloon. This engine, in standard form, produced 116 bhp which propelled this handsome car to a top speed in excess of 115 mph. Two versions of the car were produced, the "Sports Saloon" and the "Drop Head Coupé". The earliest examples of the DB 2 Sports Saloon can be identified by the three-piece grill and side cooling vents in the front wings. Later cars had a one-piece grille and no vents. The car was in production from 1950 until 1953 although a few pre-production cars appeared in competition in 1949. A total of 1,728 DB 2s were built which is roughly the equivalent of one hour's output from the Detroit car plants during that city's heyday. For a car produced in such low numbers, the Aston Martin DB 2 has had a huge influence in the history of the automobile. There have been other great sports cars but, for pure engineering excellence, the DB 2 is without equal.
Development of the Aston Martin DB 2
The DB 2 was built on a cruciform chassis with a coil-sprung live rear axle located by trailing links and a Panhard Rod. The front suspension was rather unusual also being a trailing link design. Throughout its production, further performance enhancements were developed with improved carburetion and raised compression ratios including the 125 bhp Vantage models.
The DB 2 in Motor Sport
The Aston Martin DB 2 had some success in long distance races, notably the 1950 Le Mans 24 Hour Race in which DB 2s claimed first and second place in the three litre class. This was a precursor to the company's production of racing cars starting with the DB3.