Aston Martin Lagonda Classic Cars for Sale
5 Offers for Aston Martin Lagonda found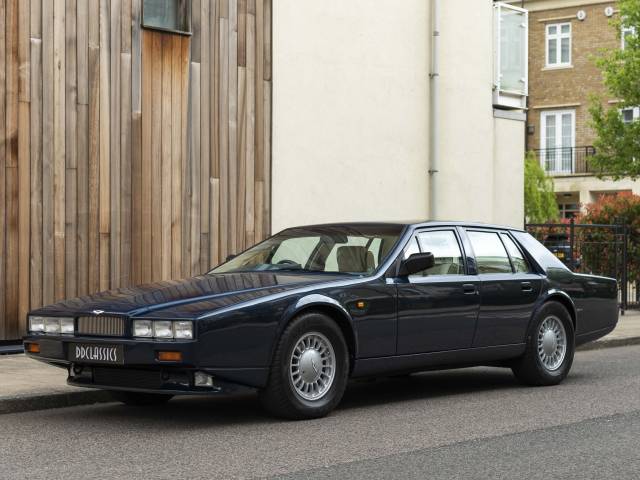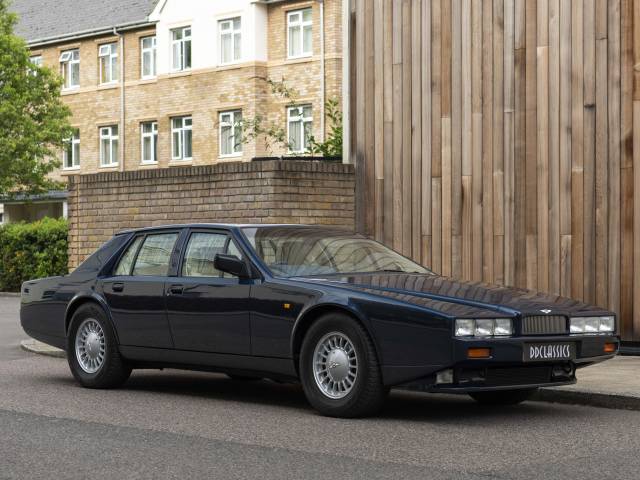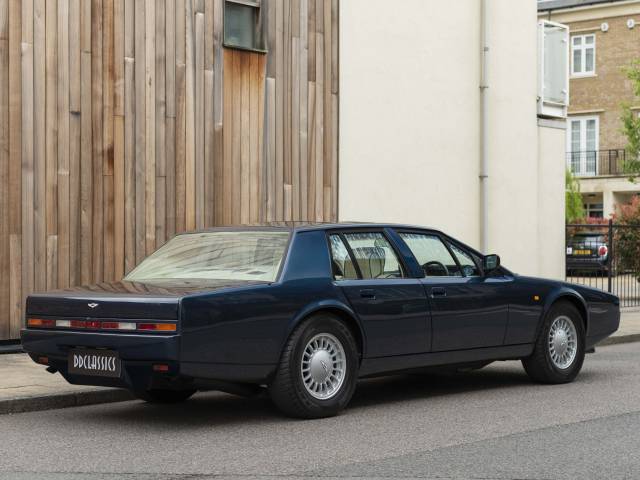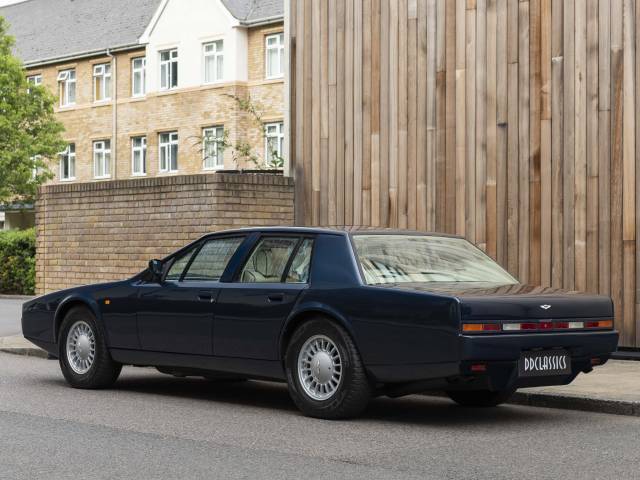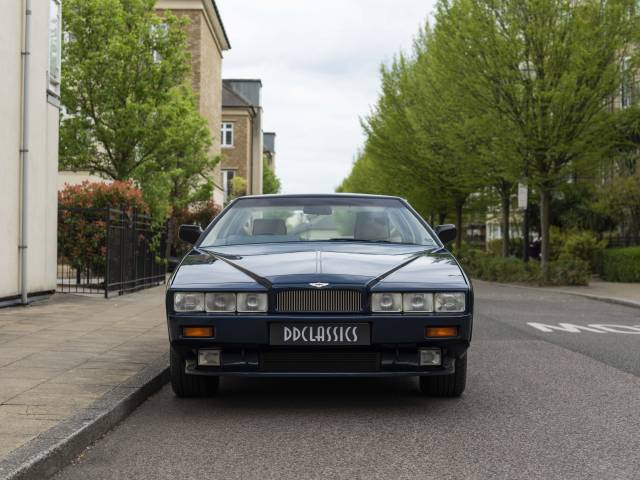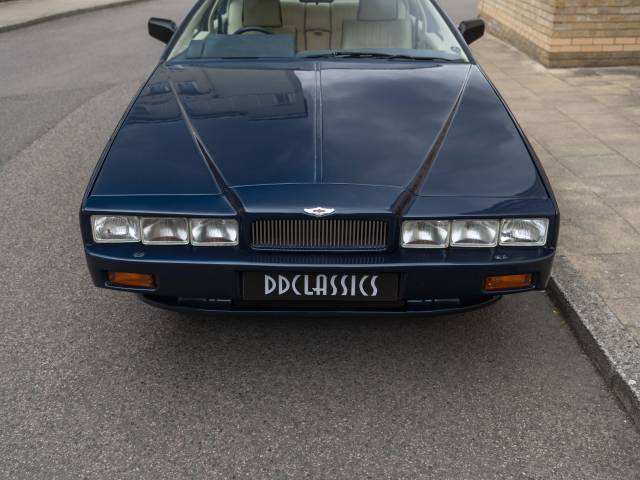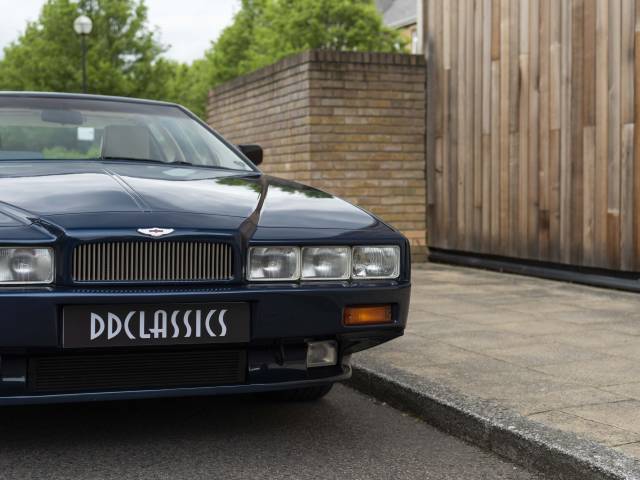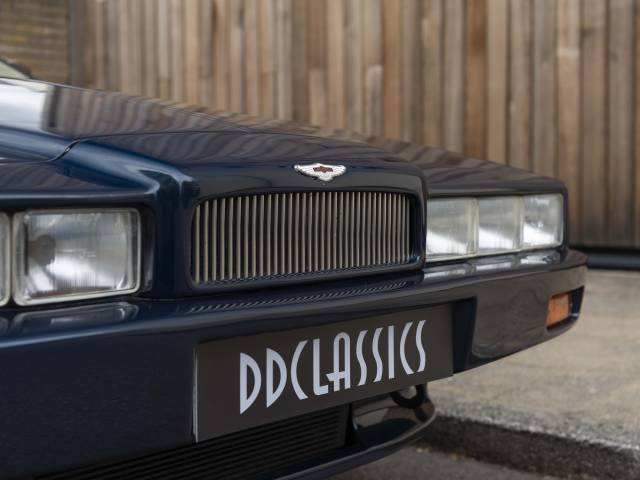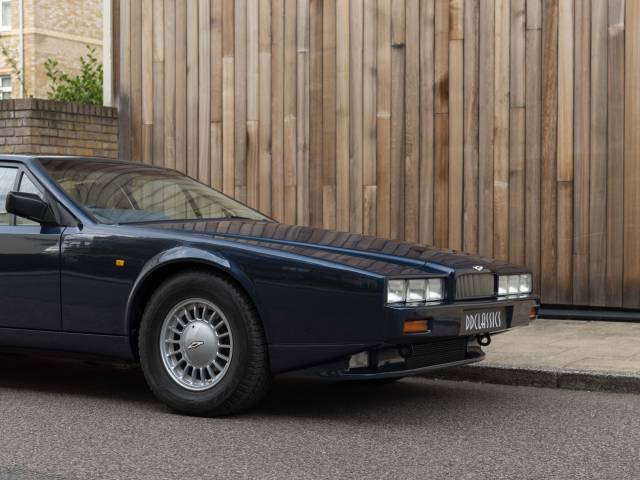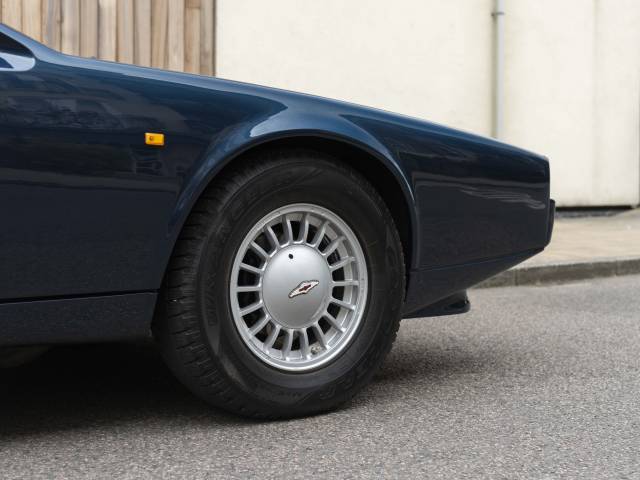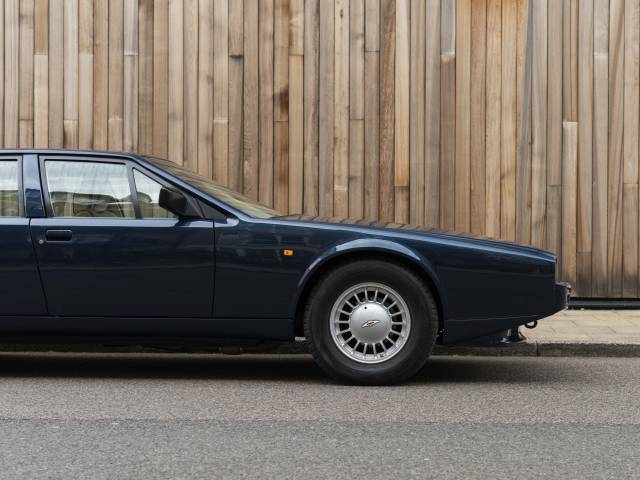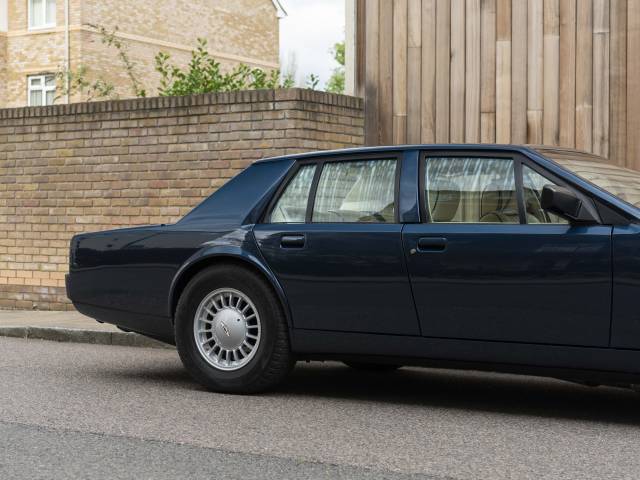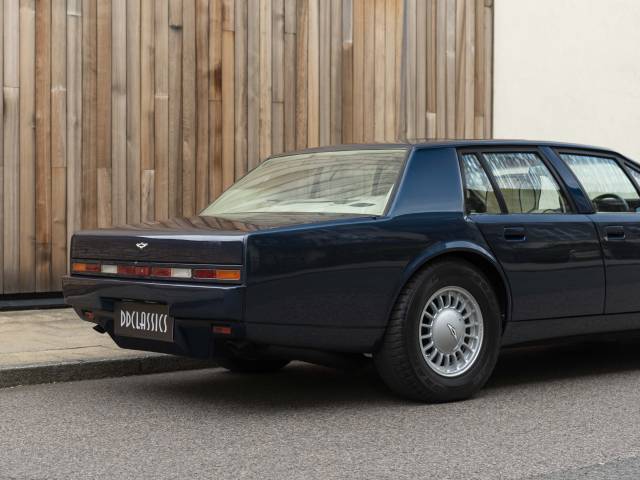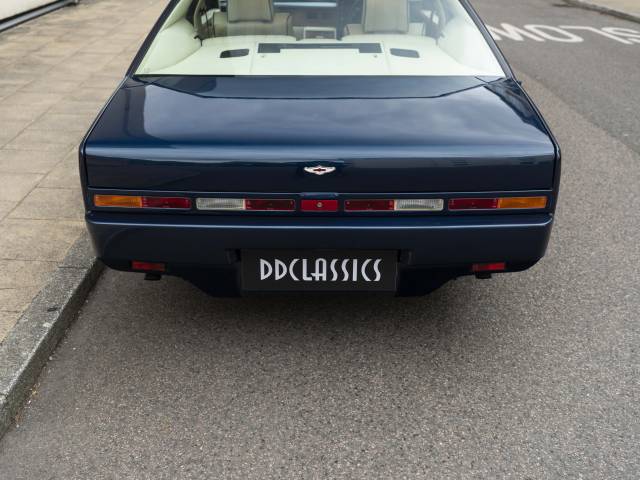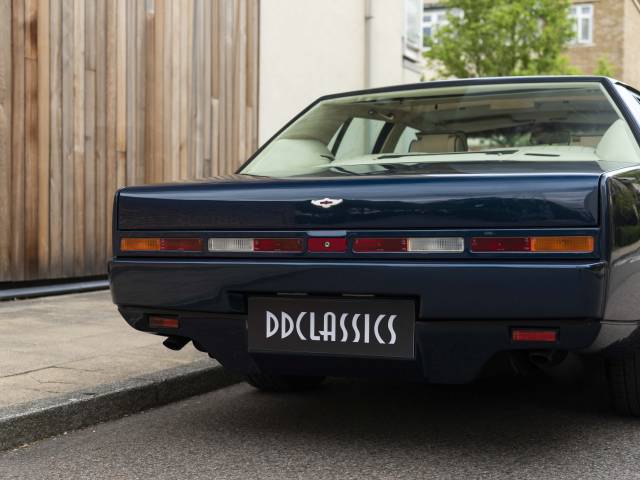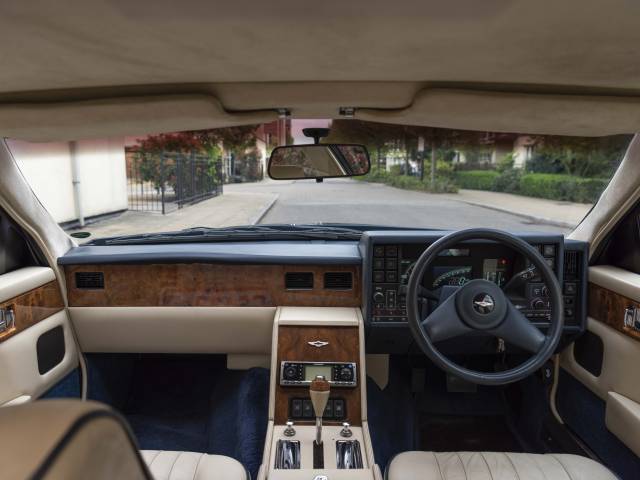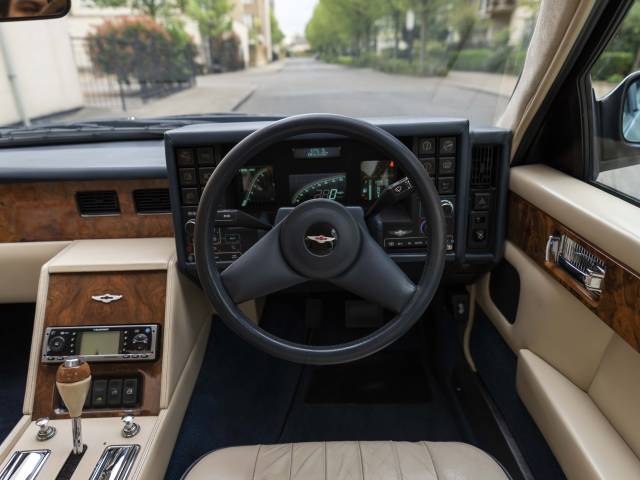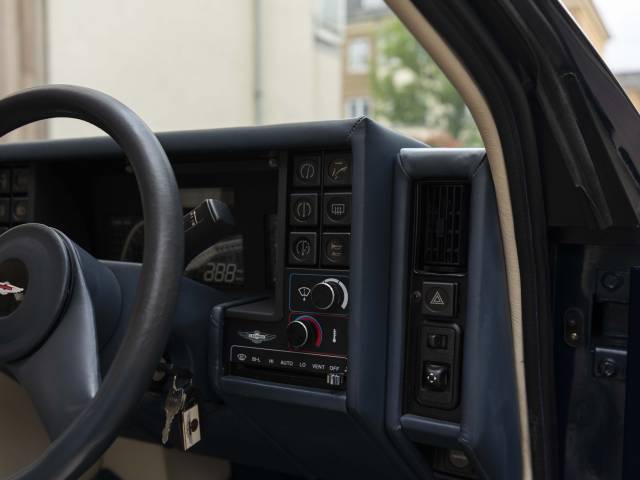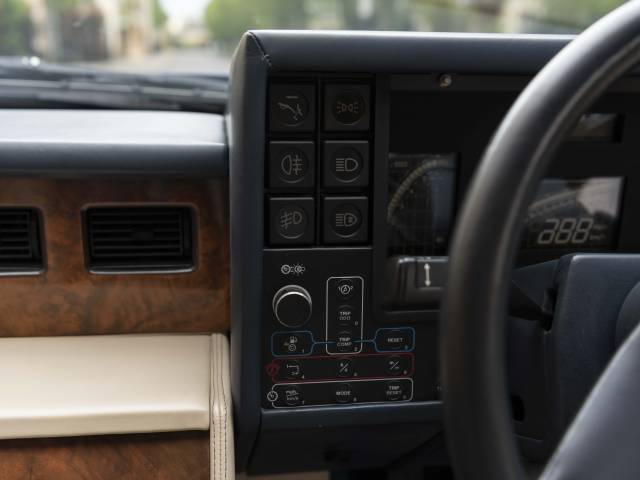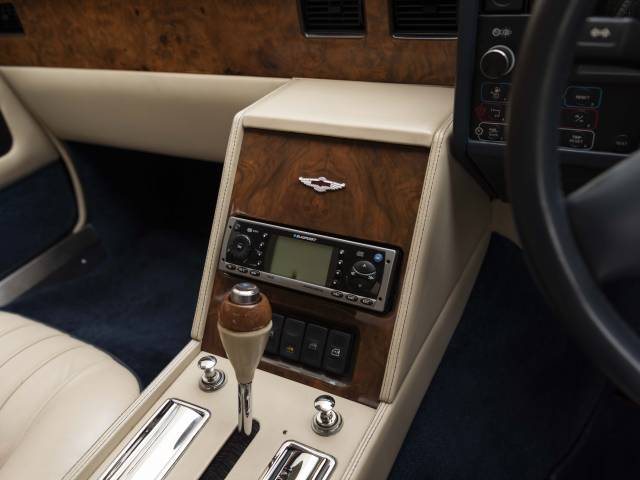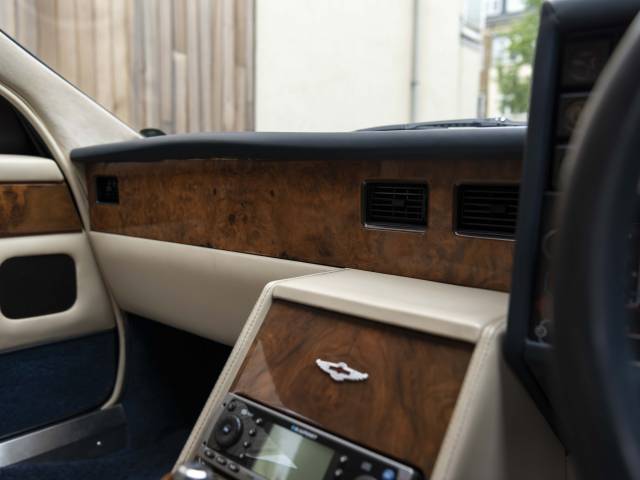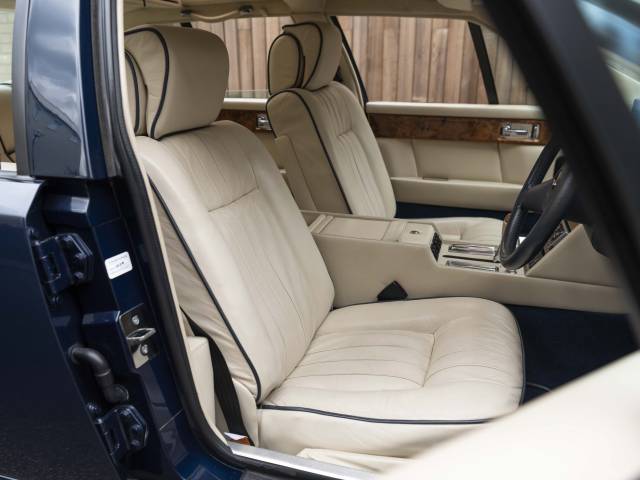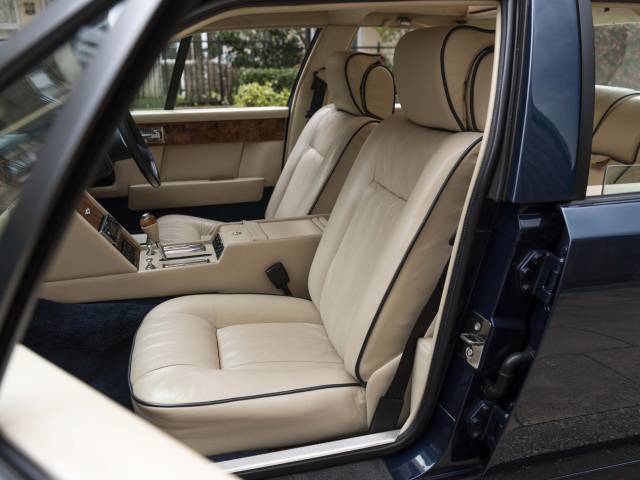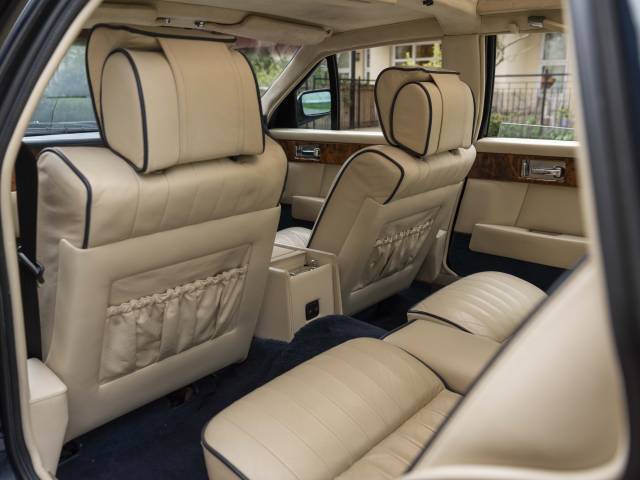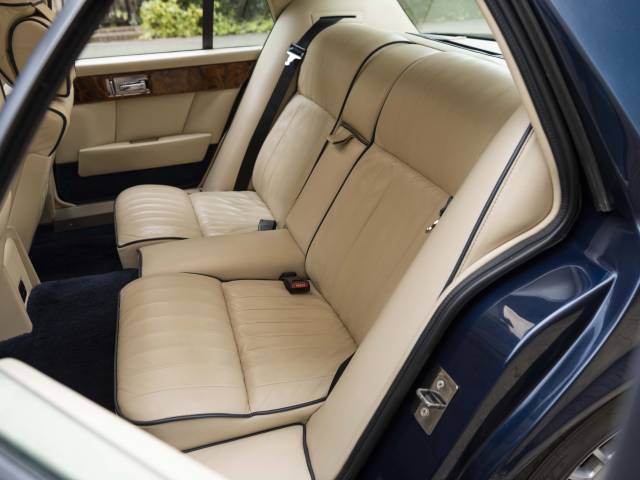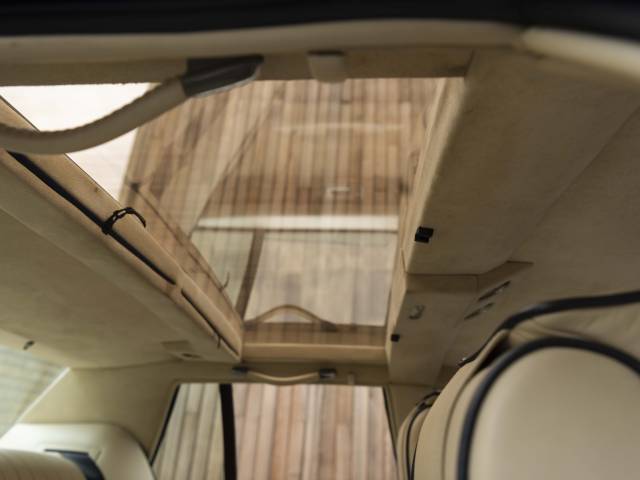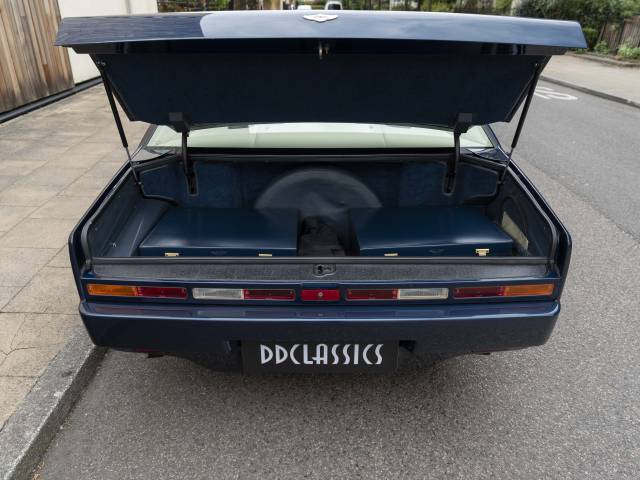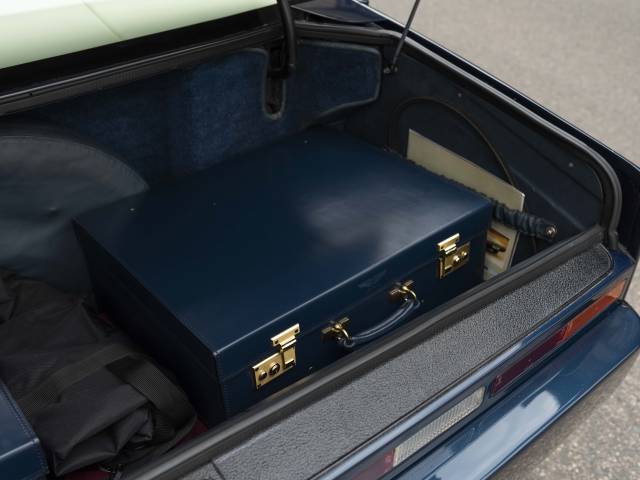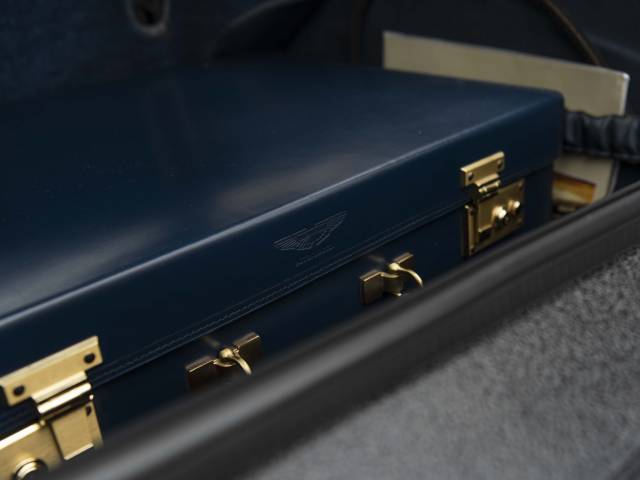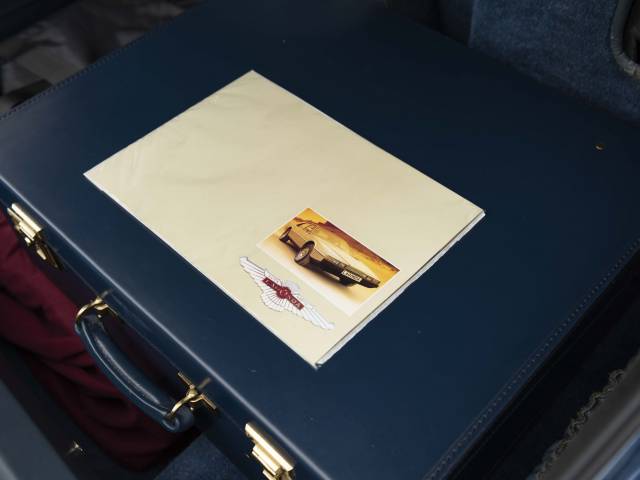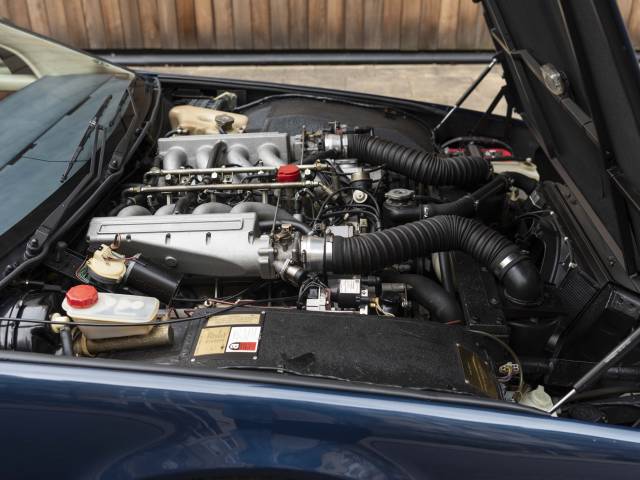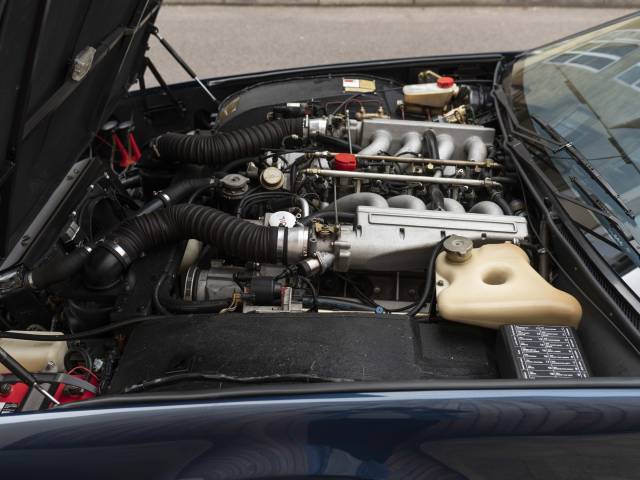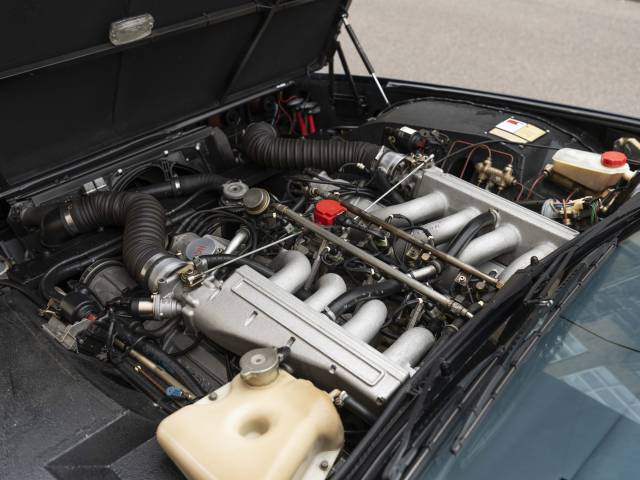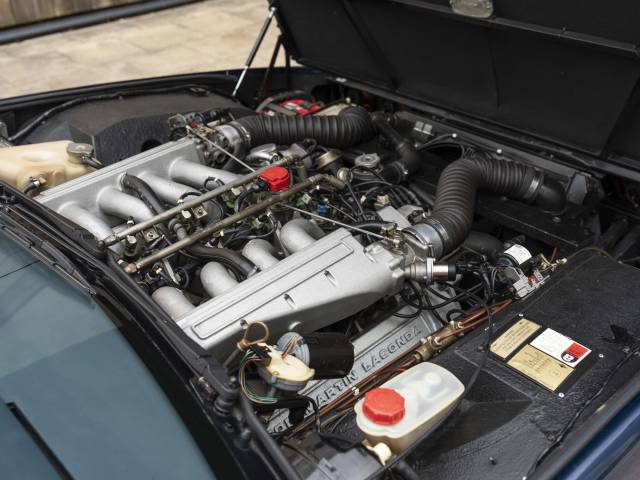 Aston Martin Lagonda Series IV The Antepenultimate Car Produced (RHD)
Dealer

away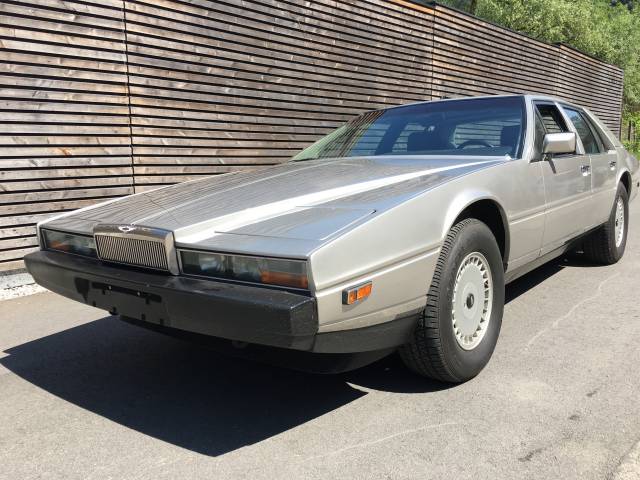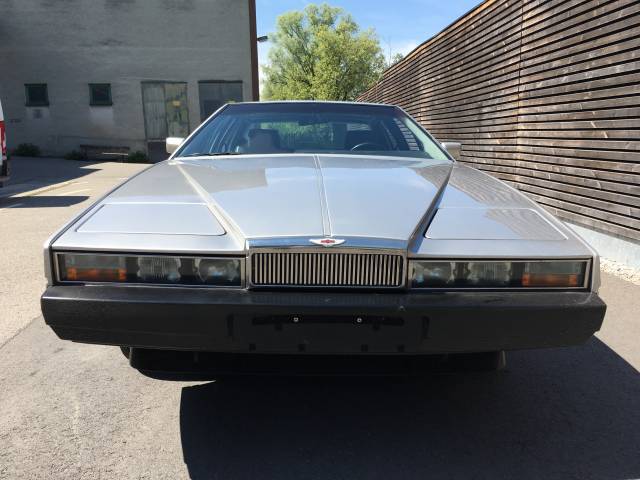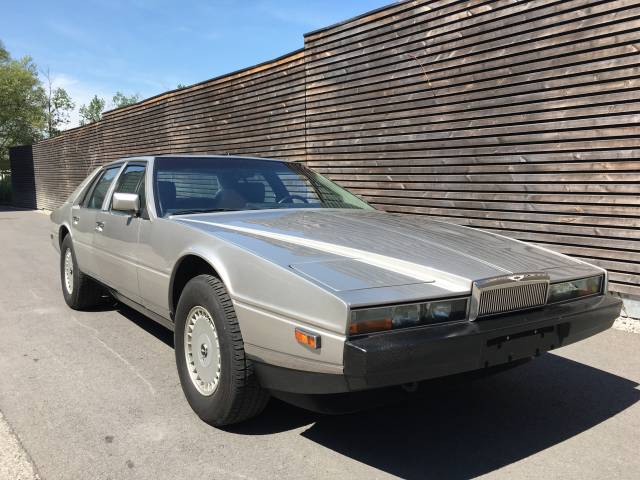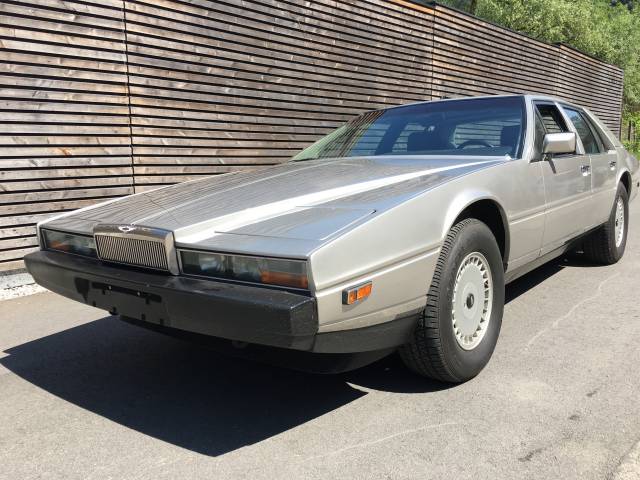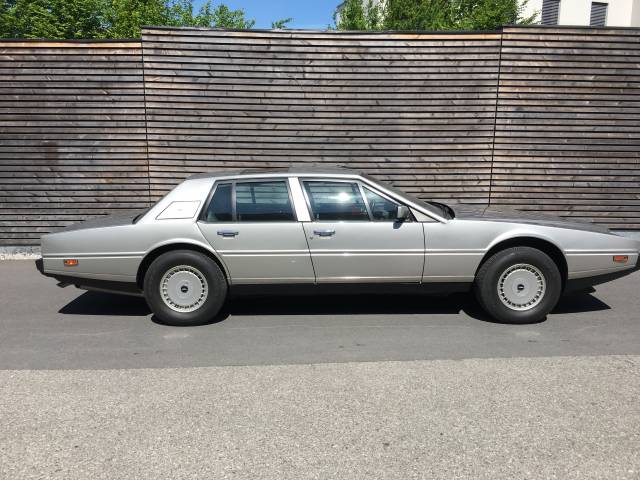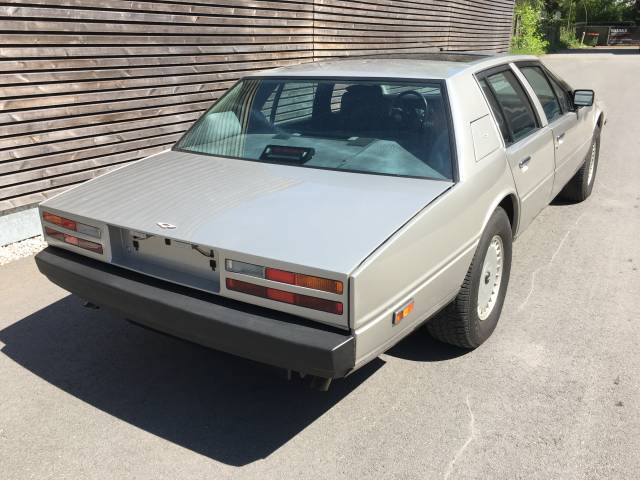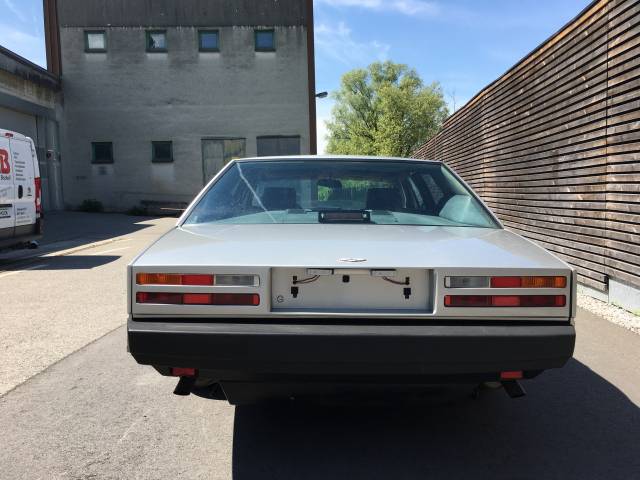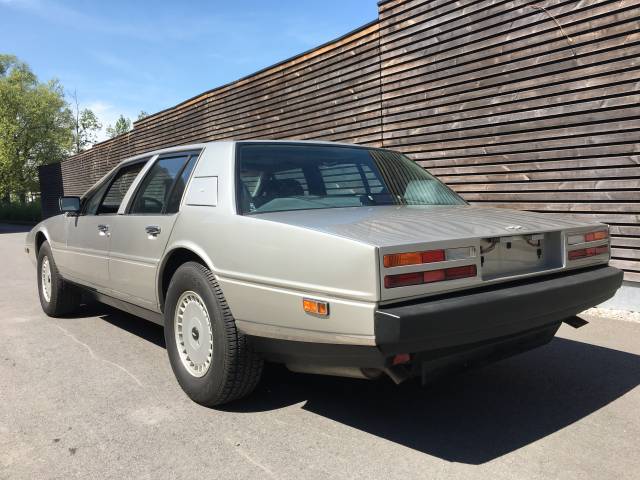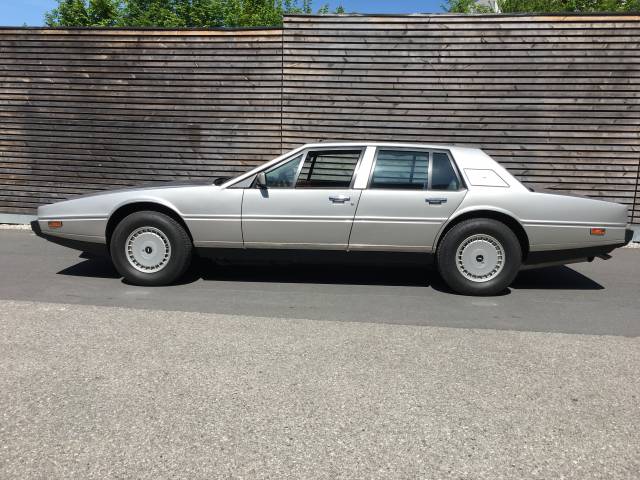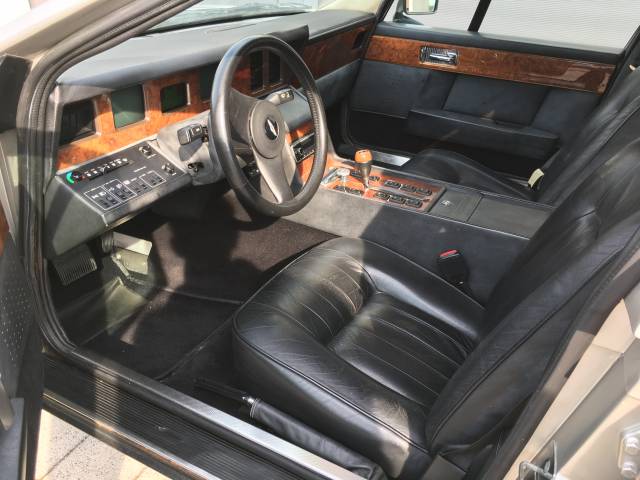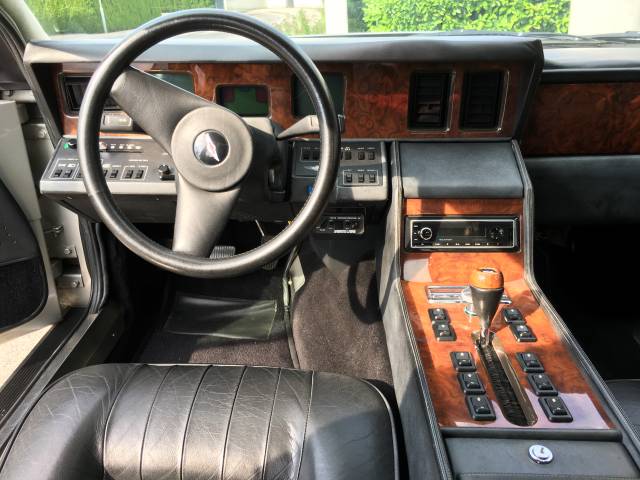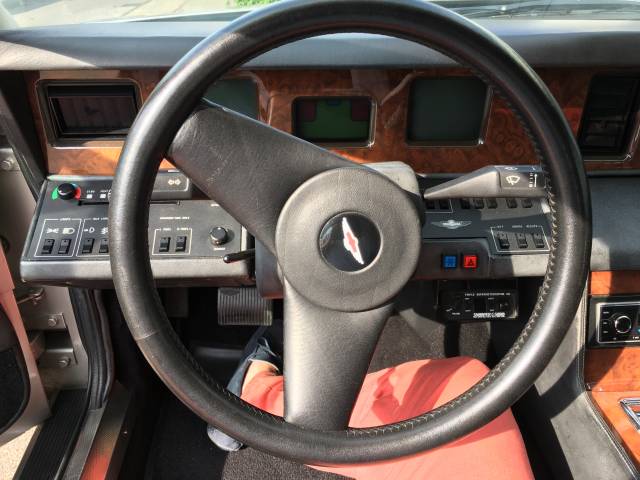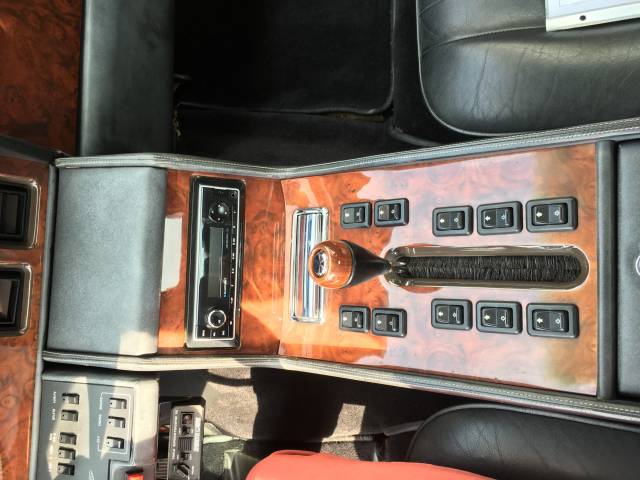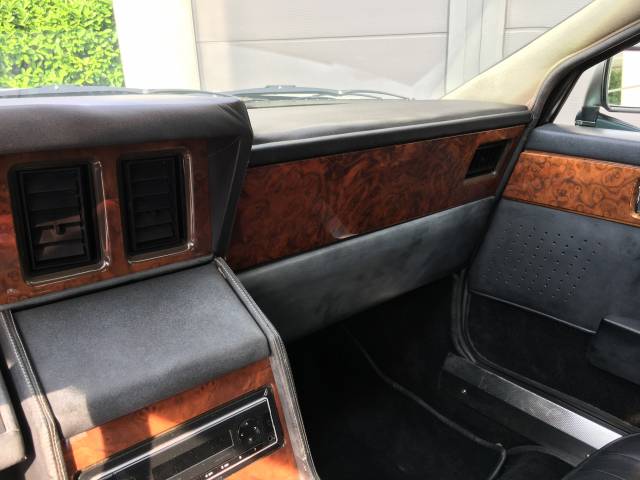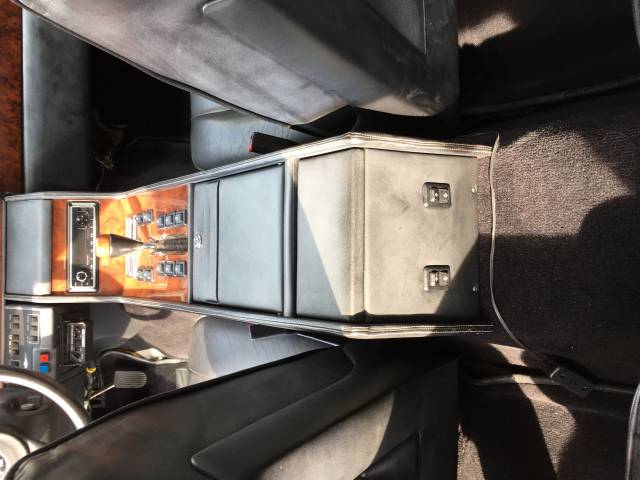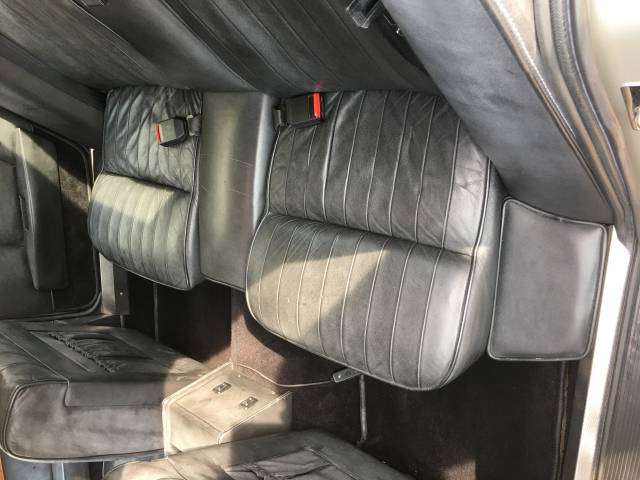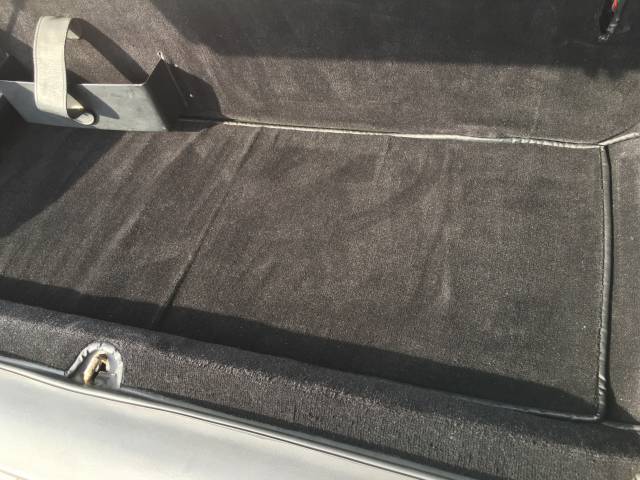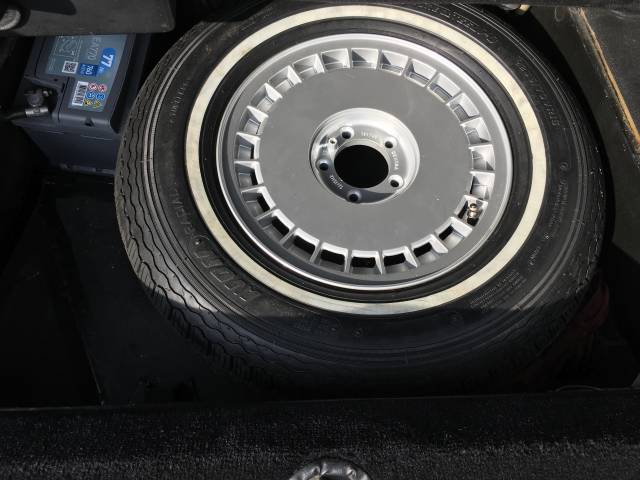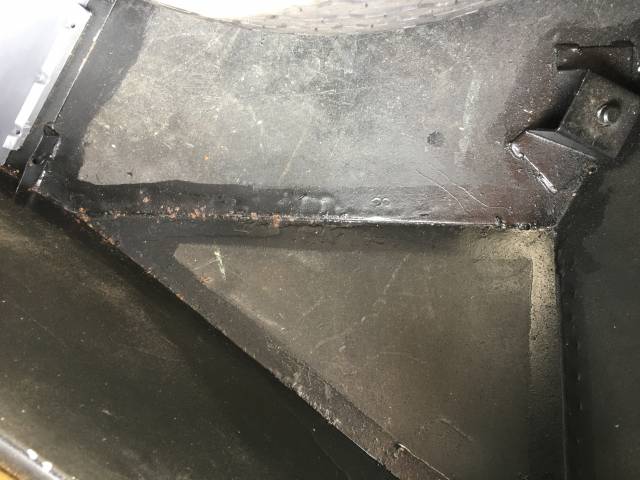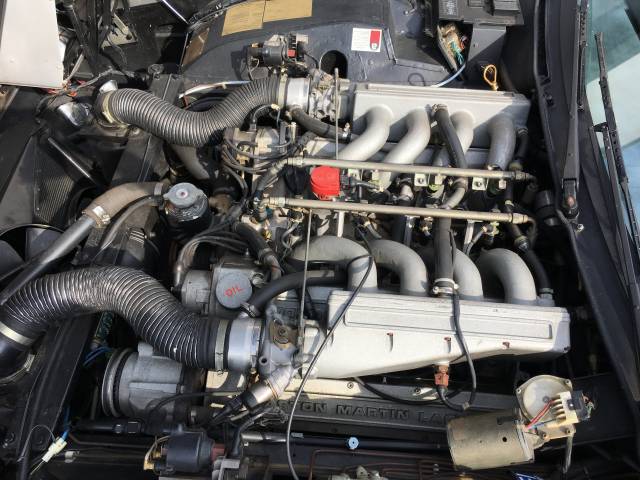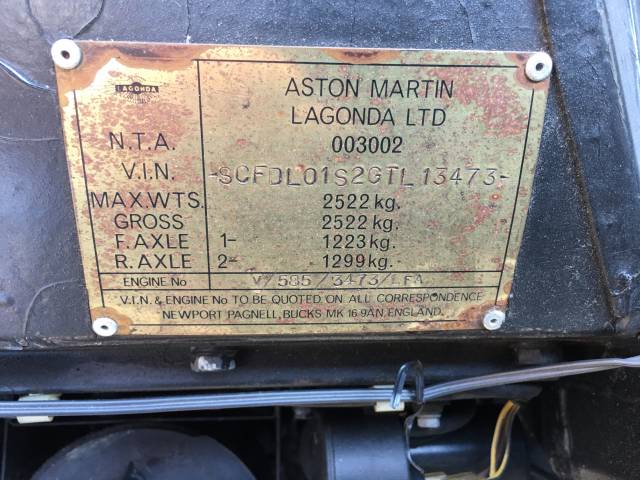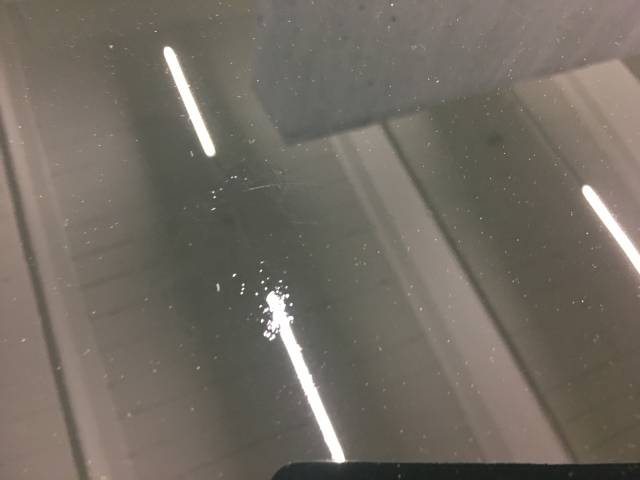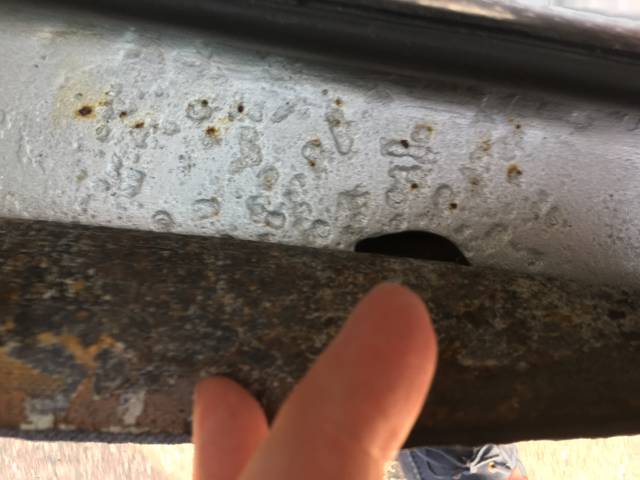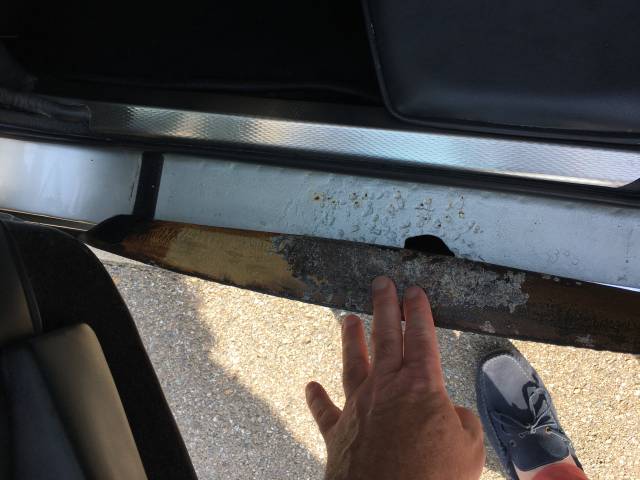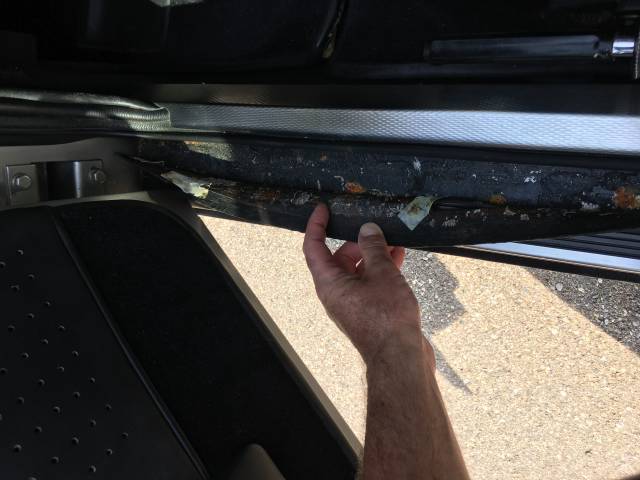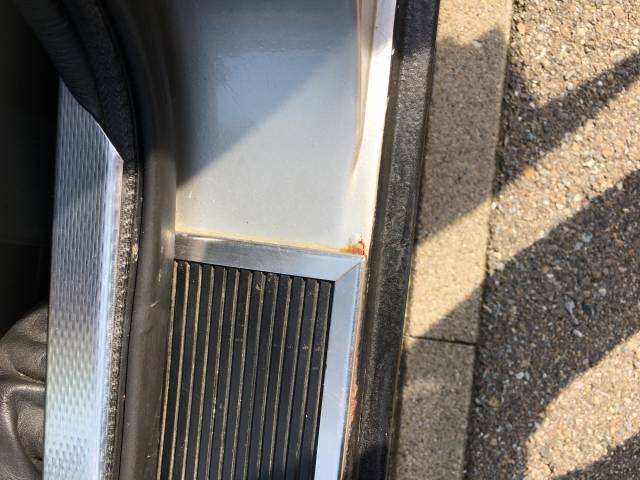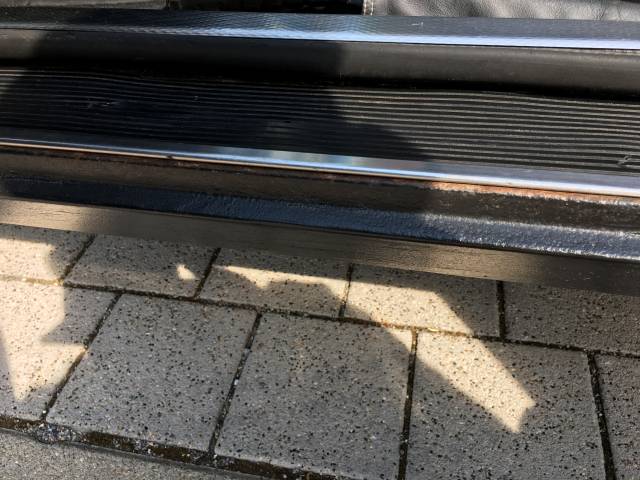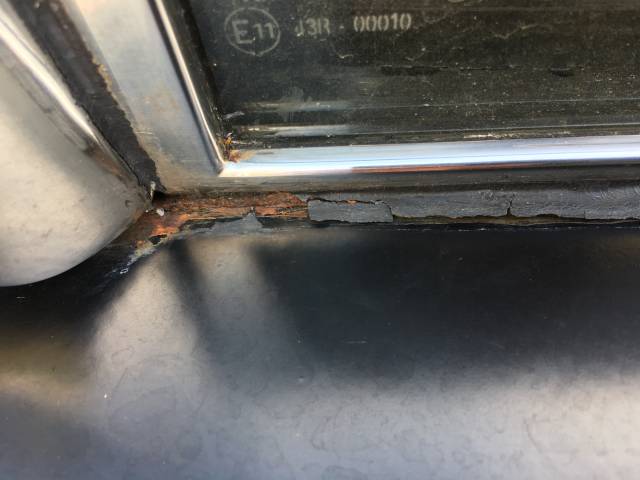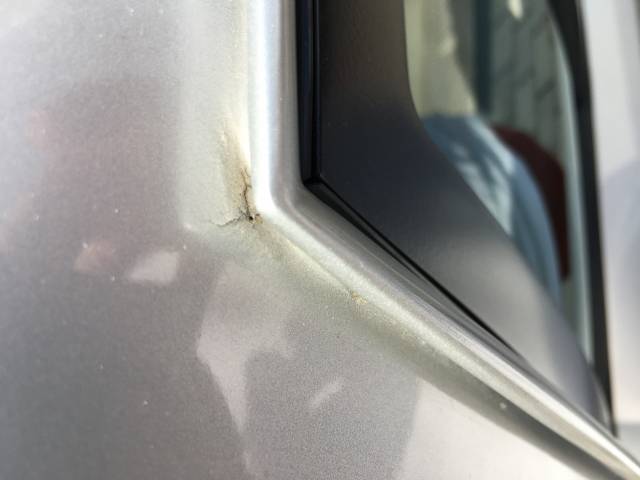 Series 3 partially restored
Dealer

away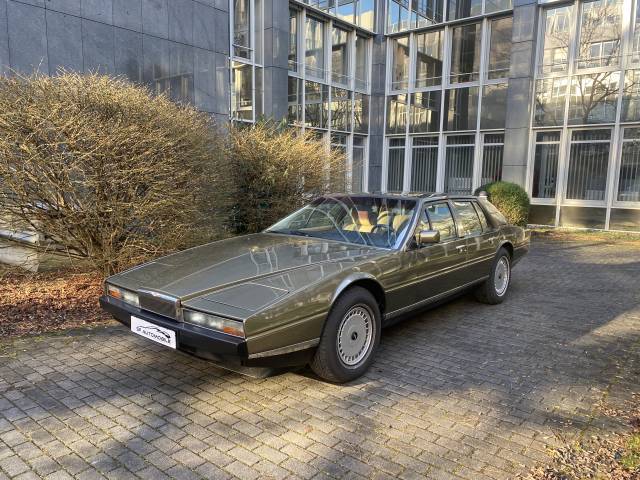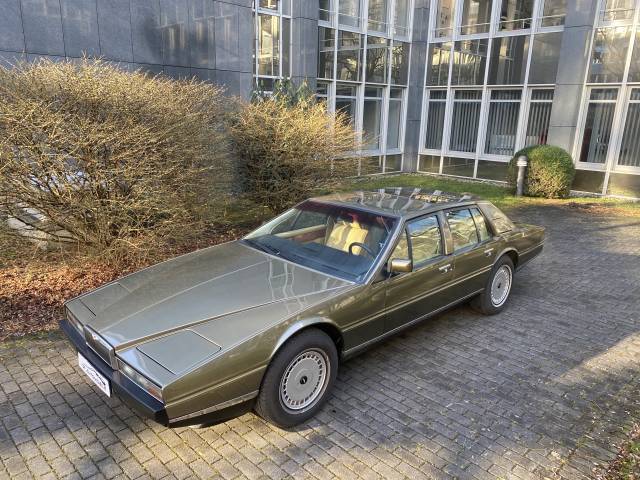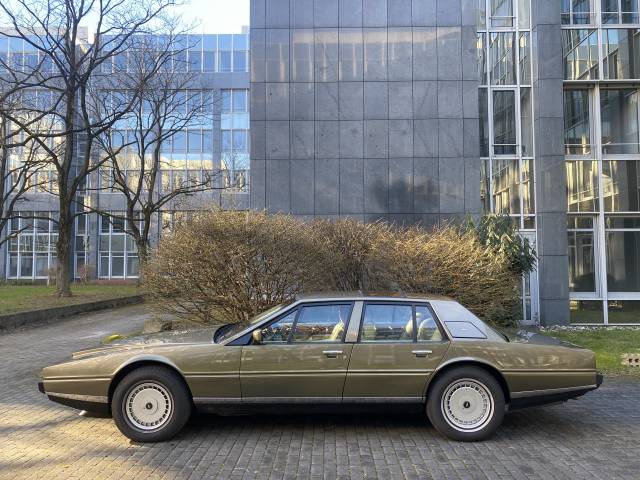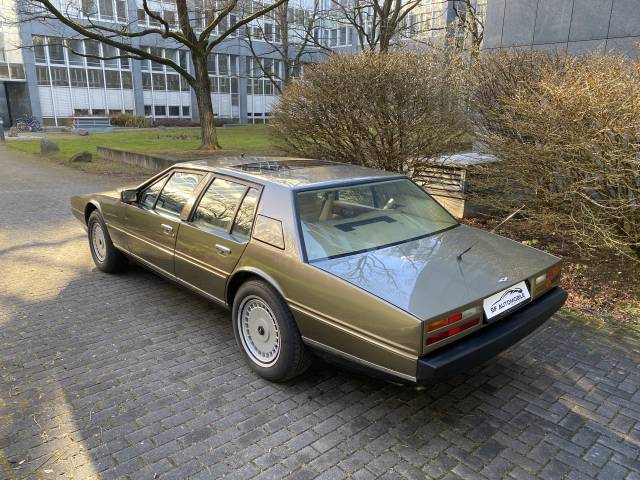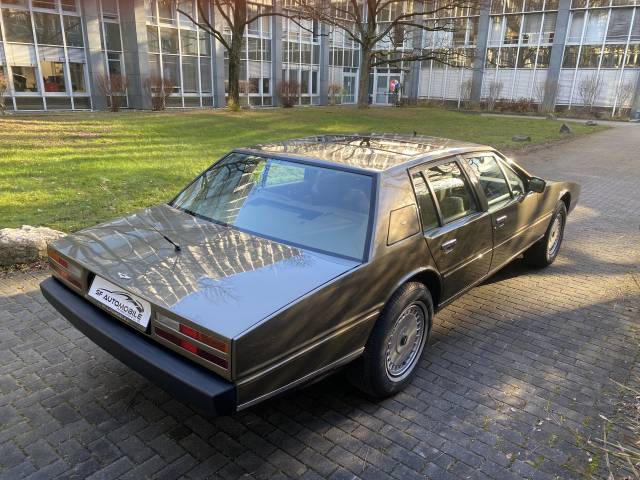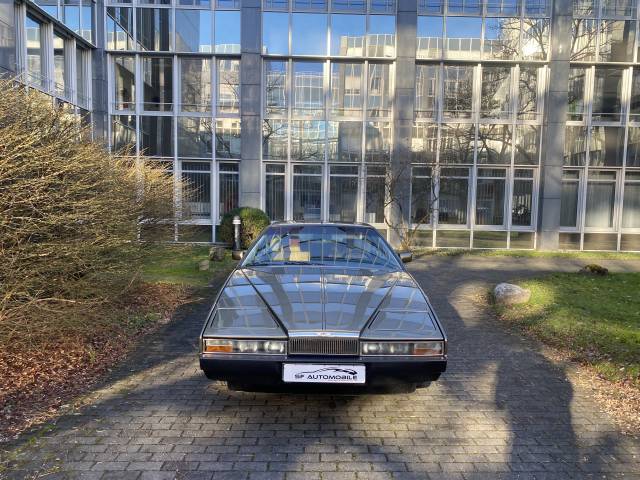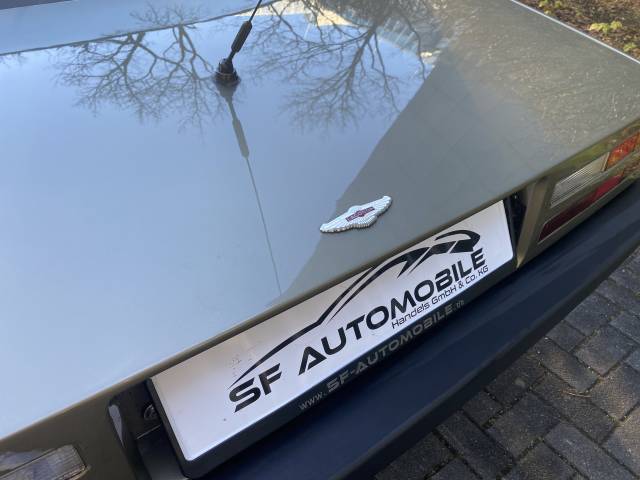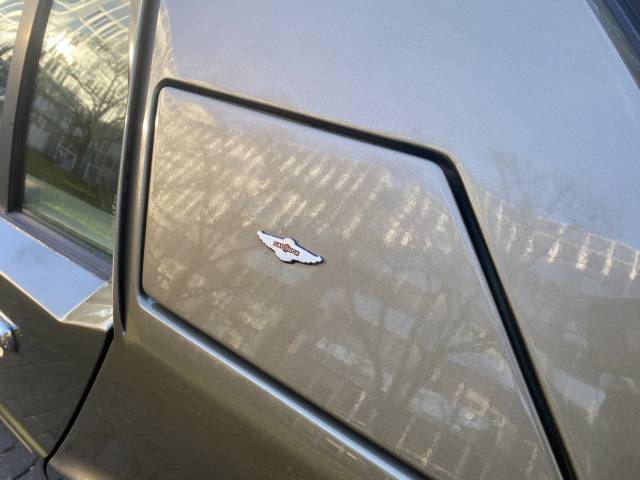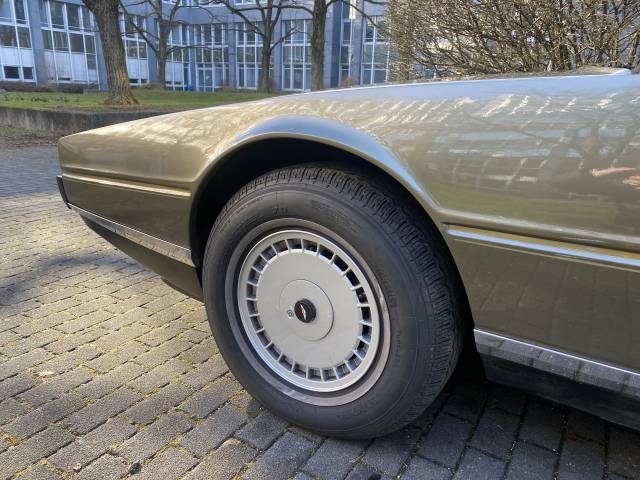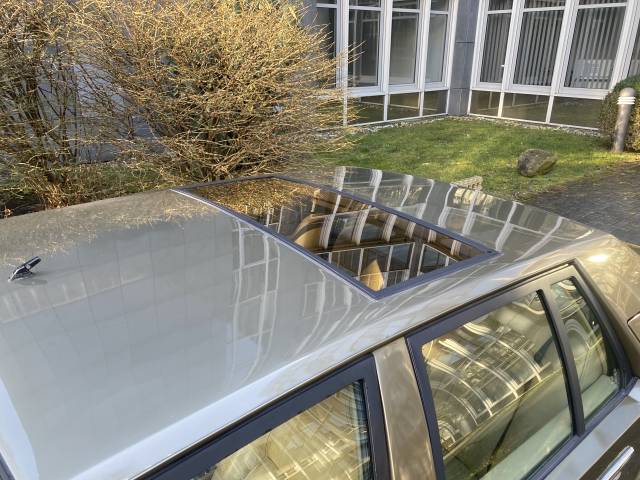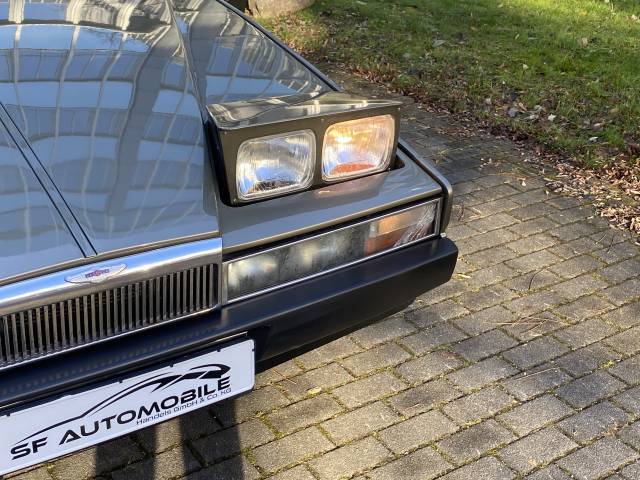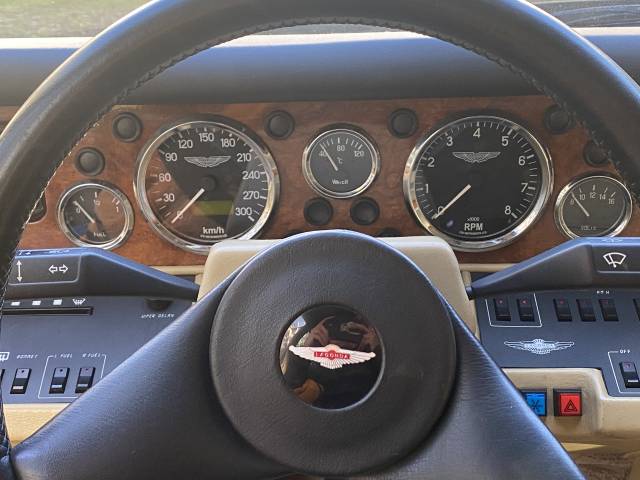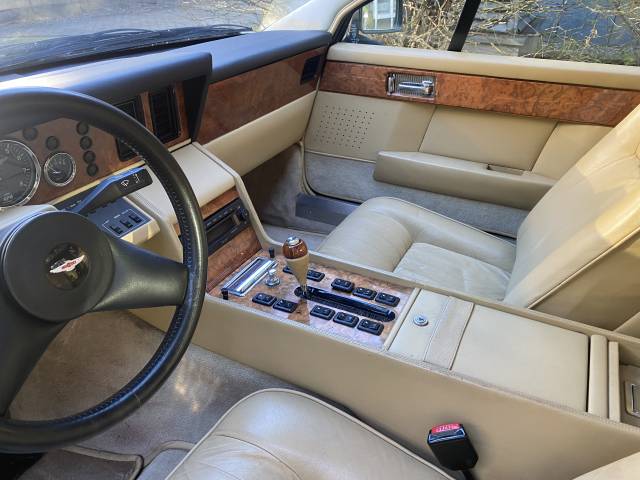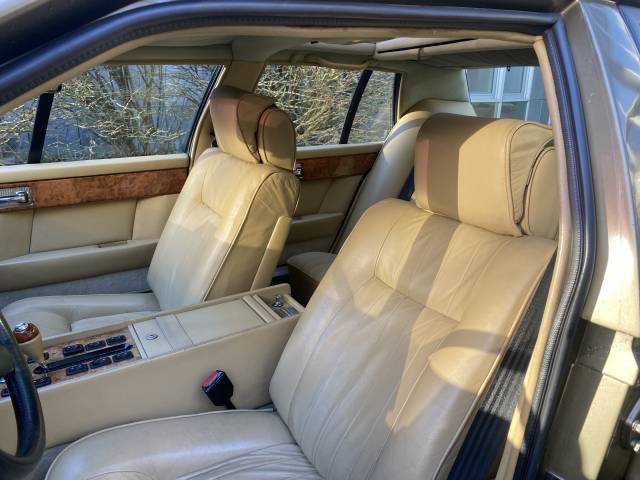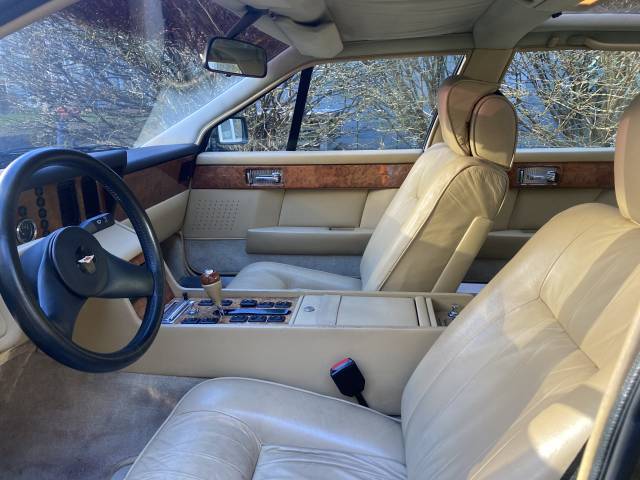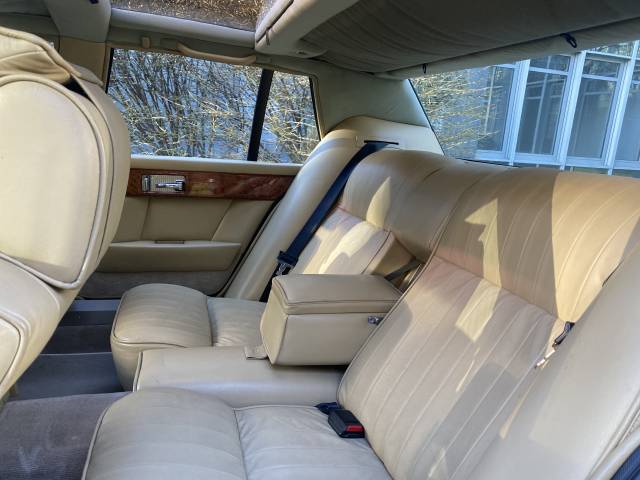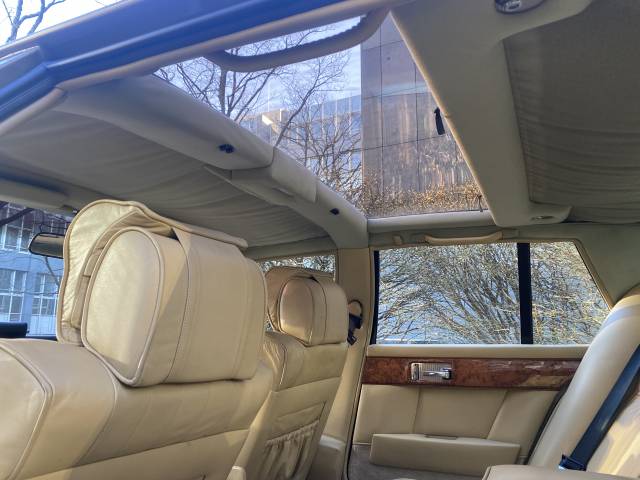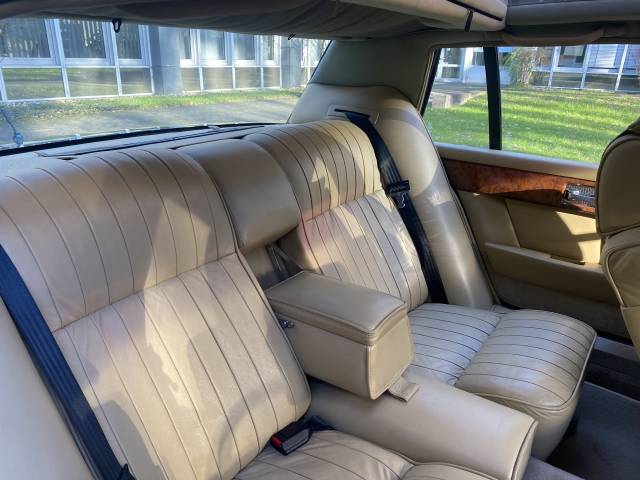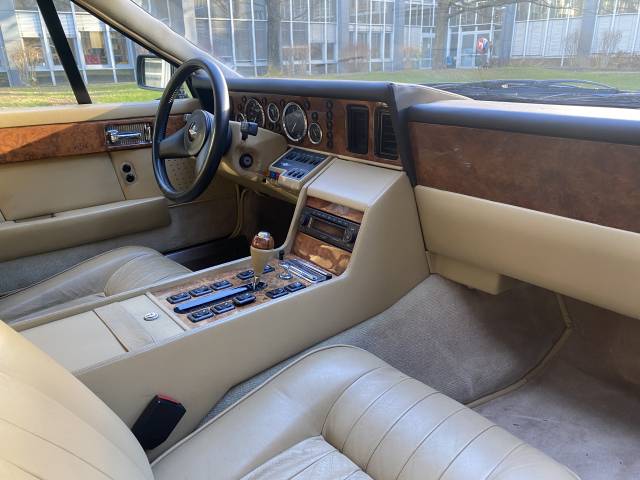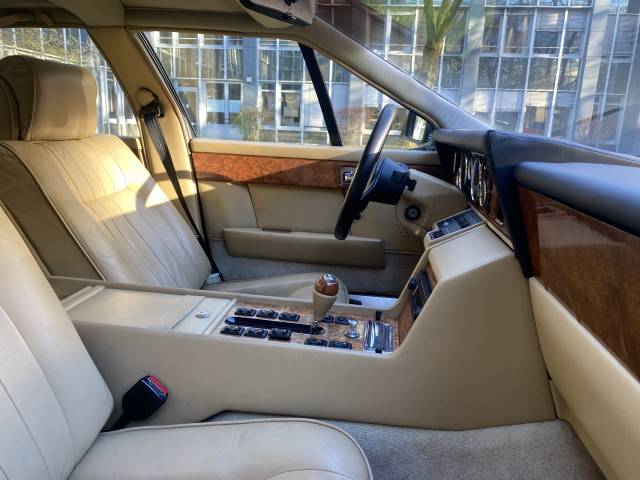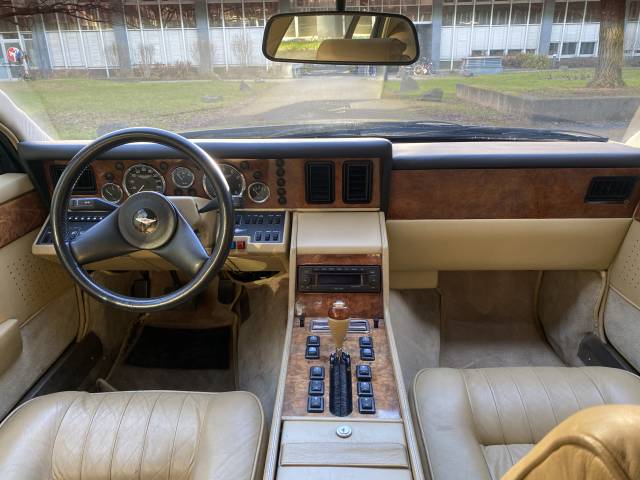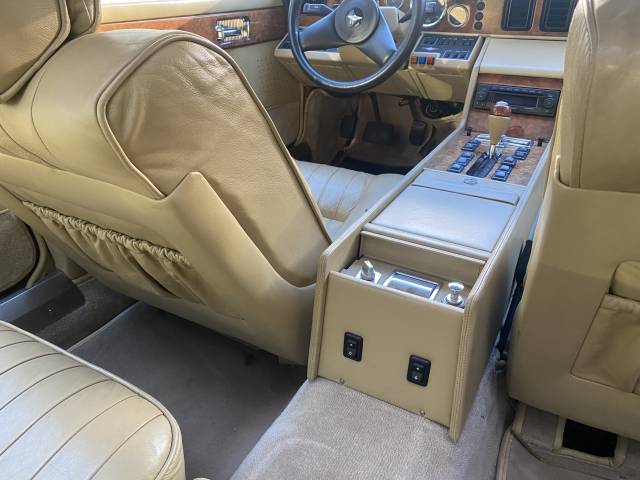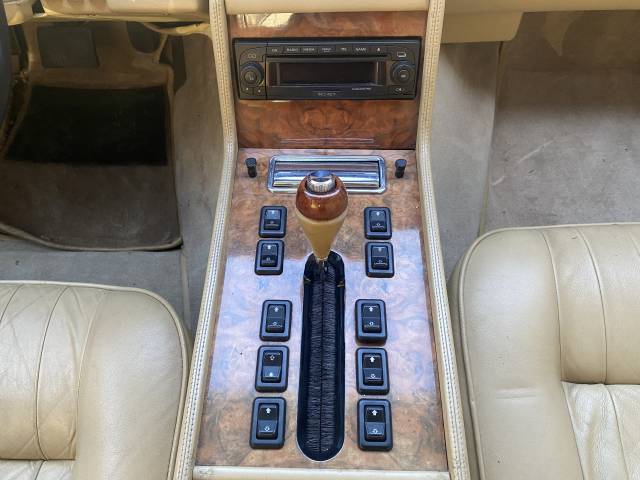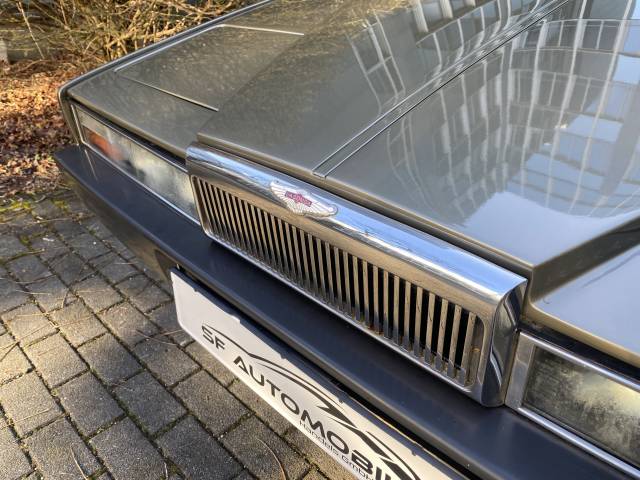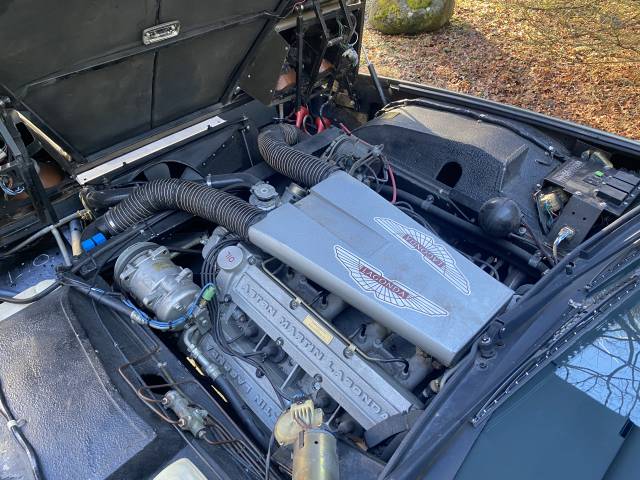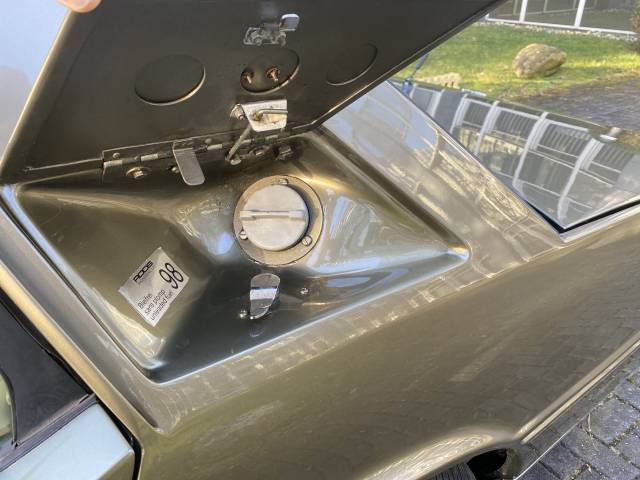 Aston Martin Lagonda in Goldmetallic und Vollleder Creme.
Dealer

away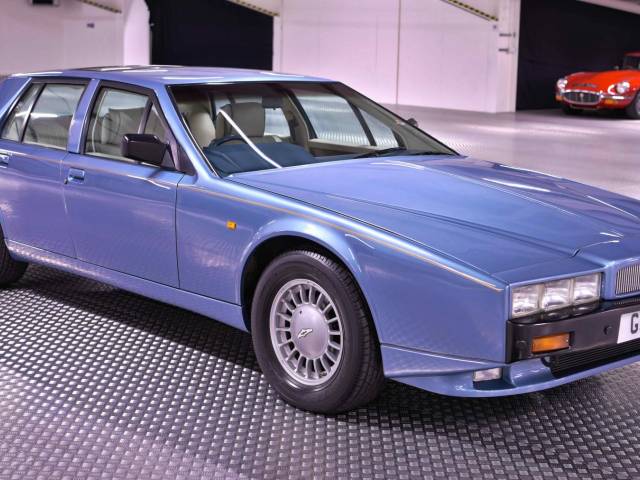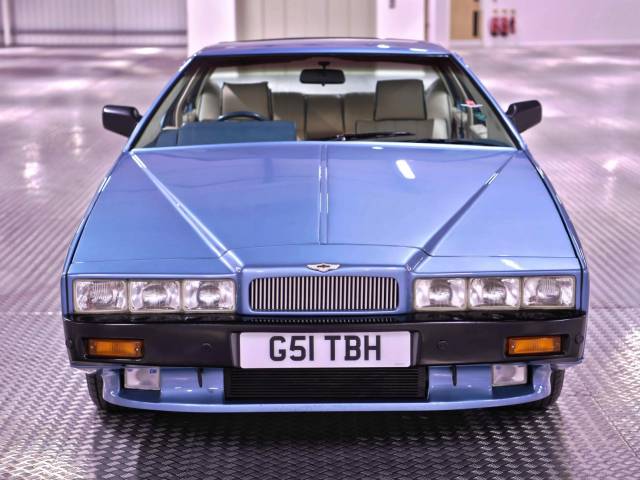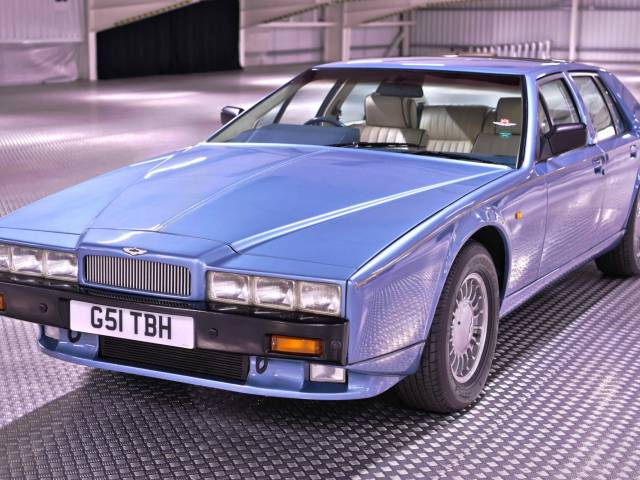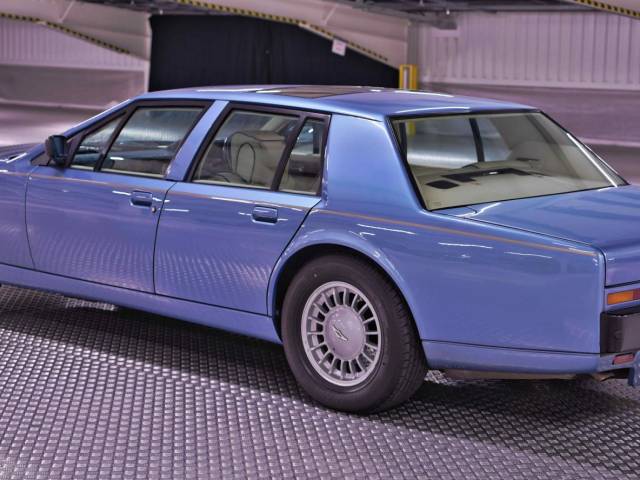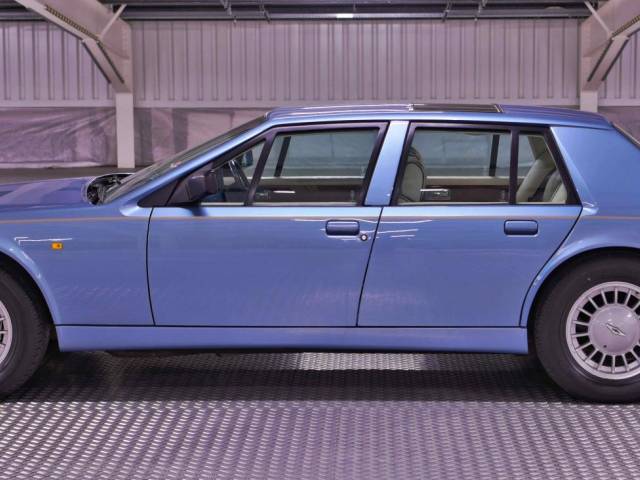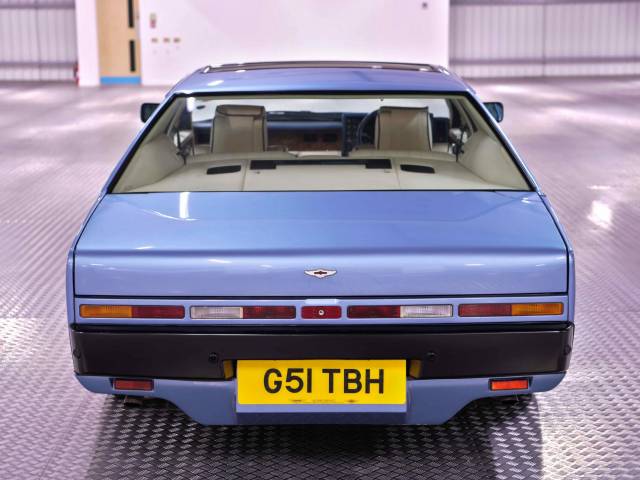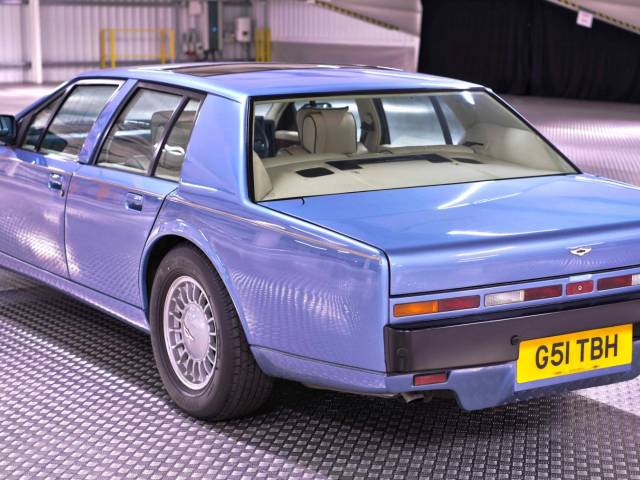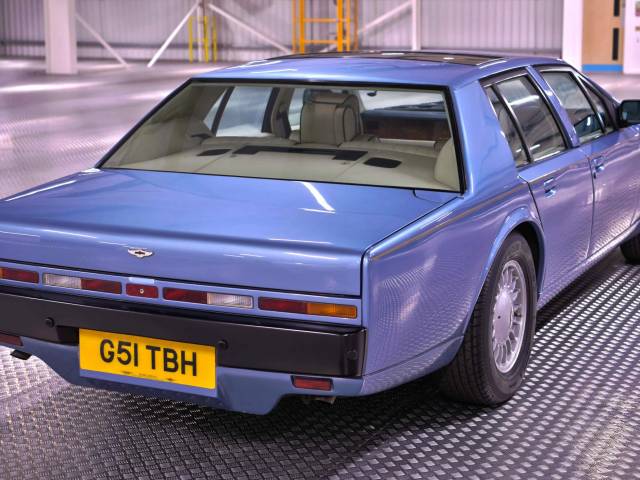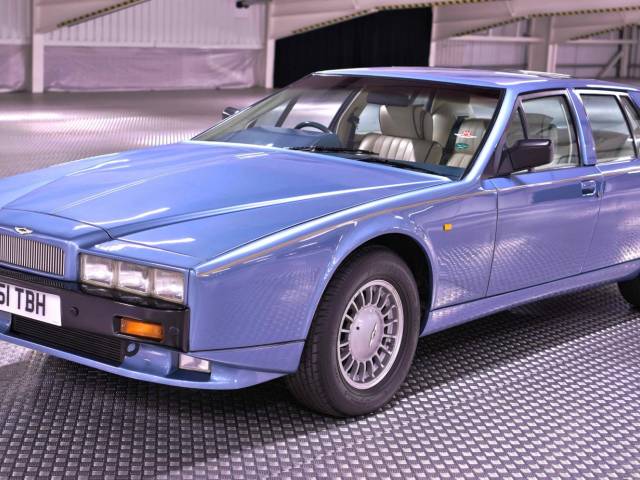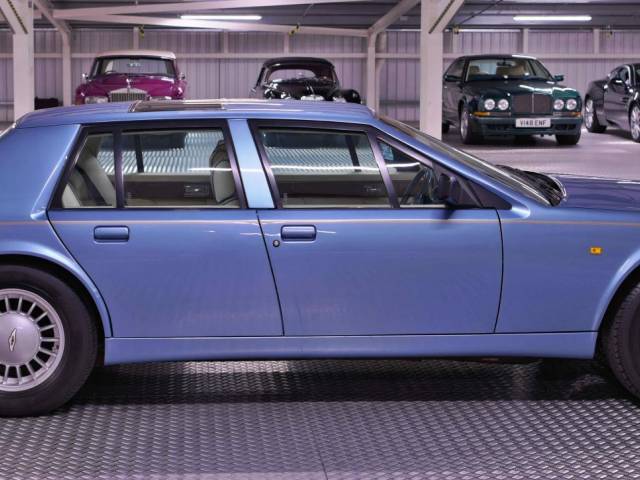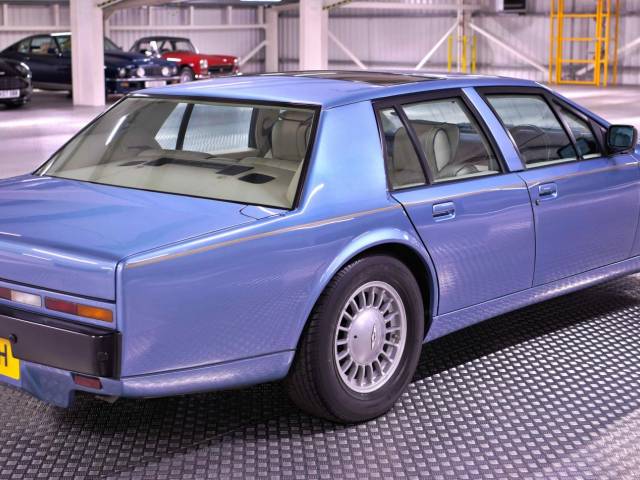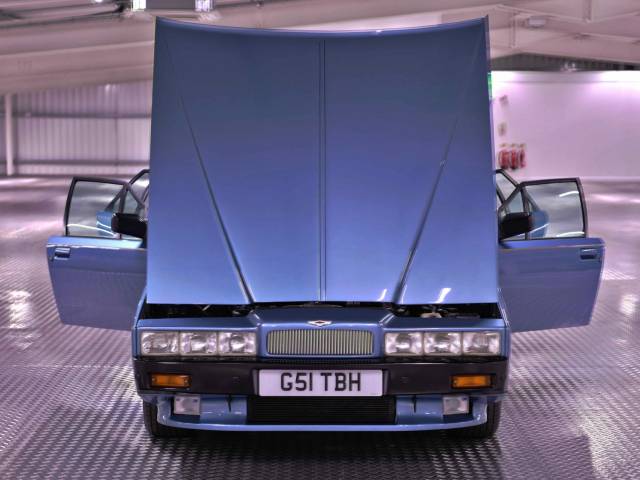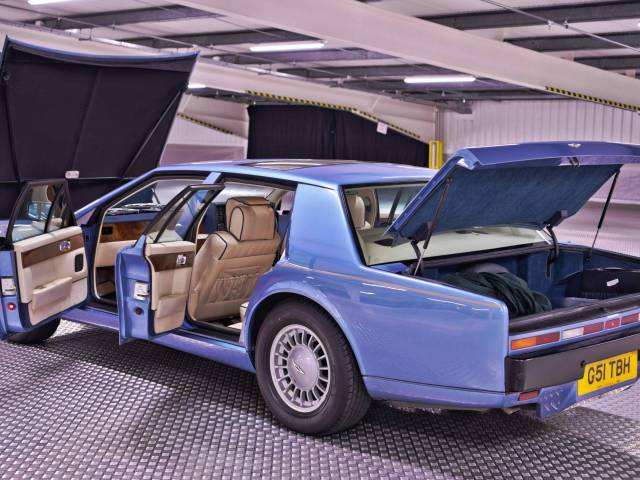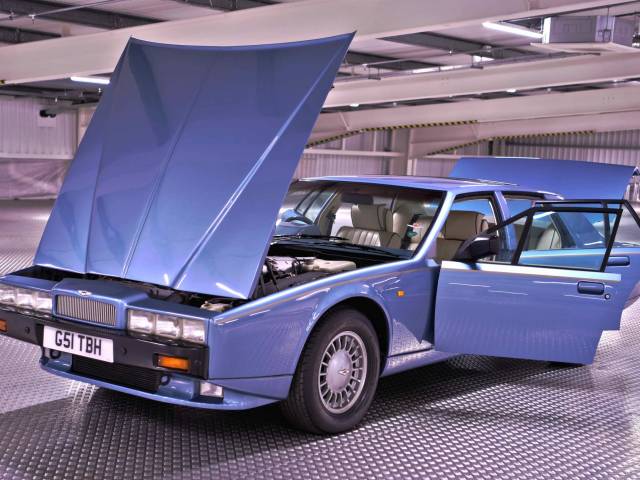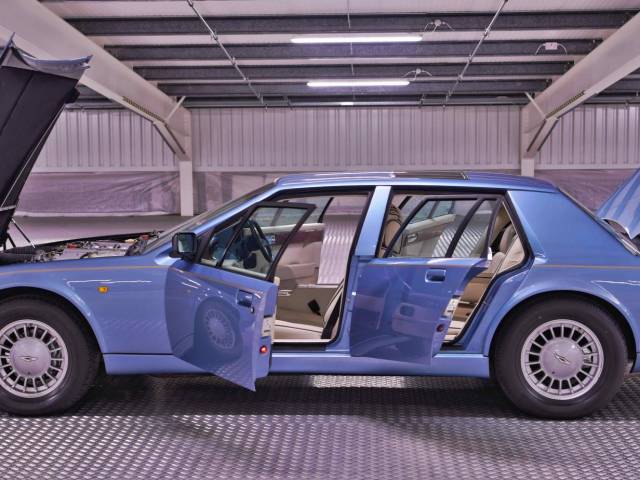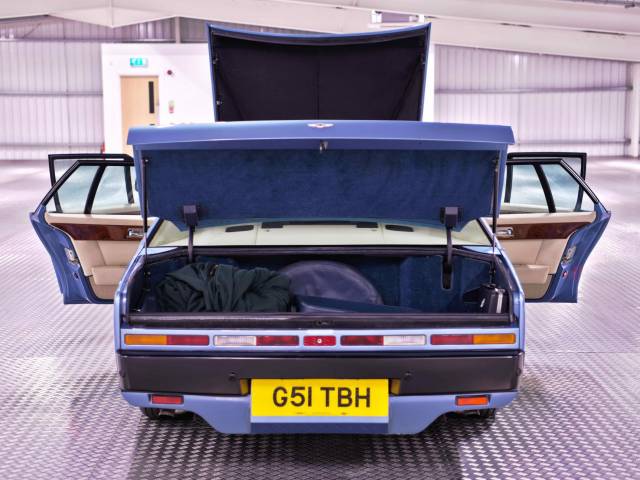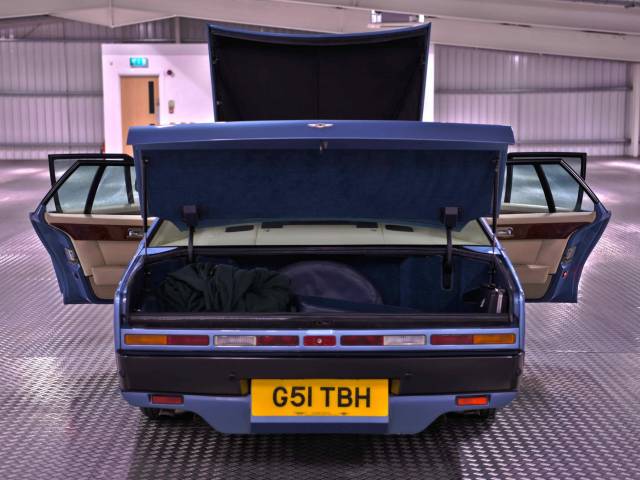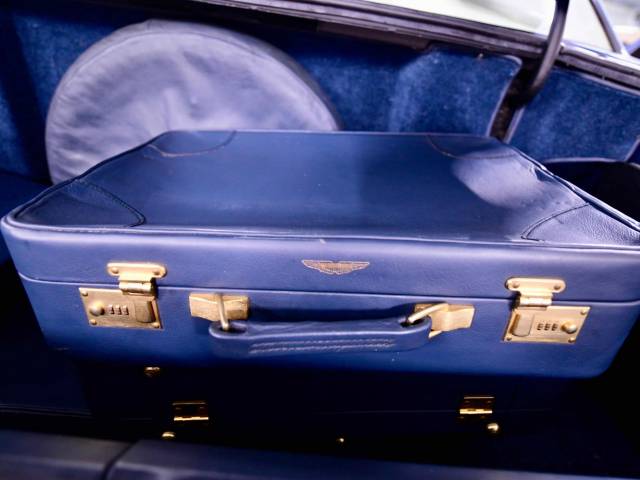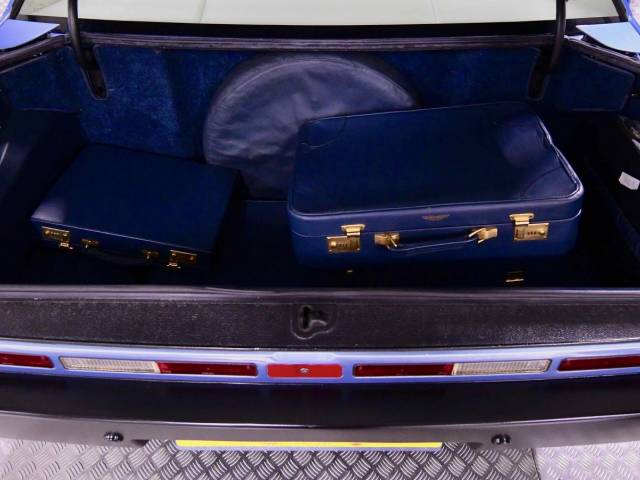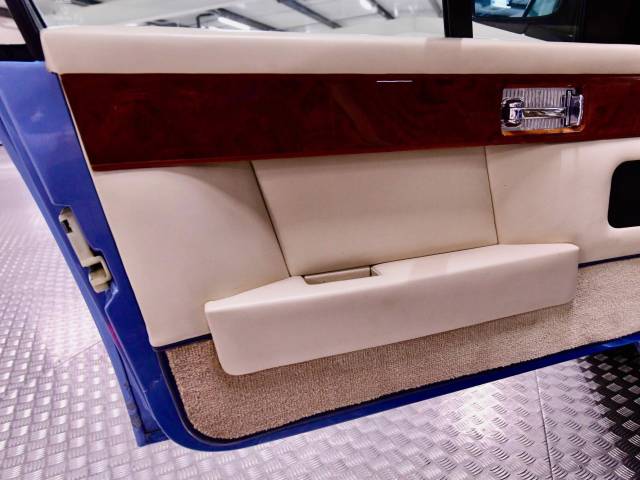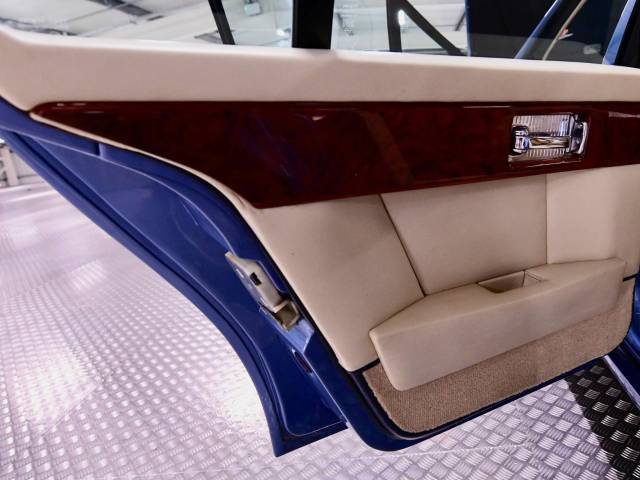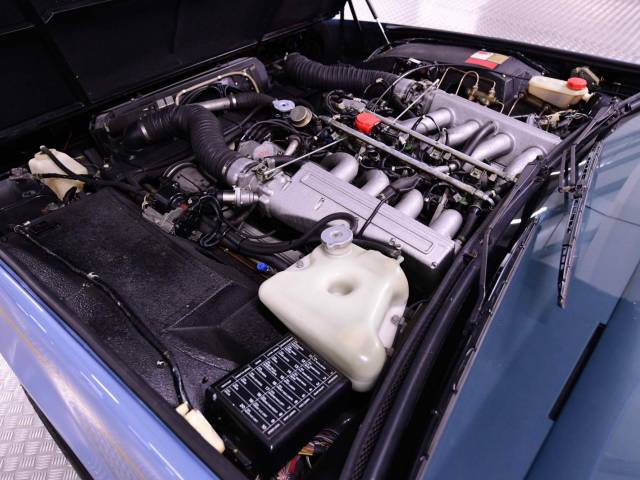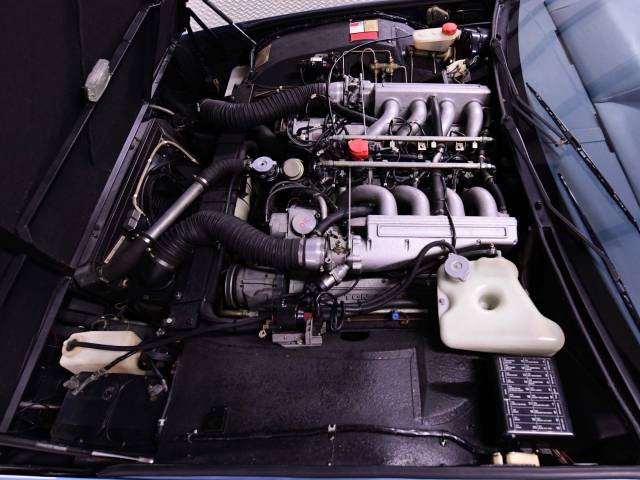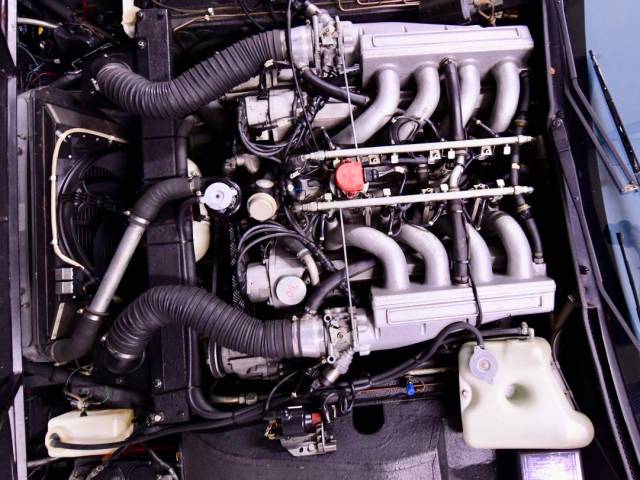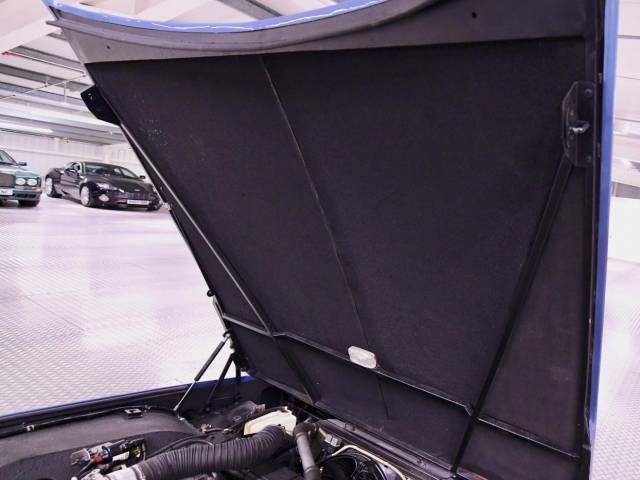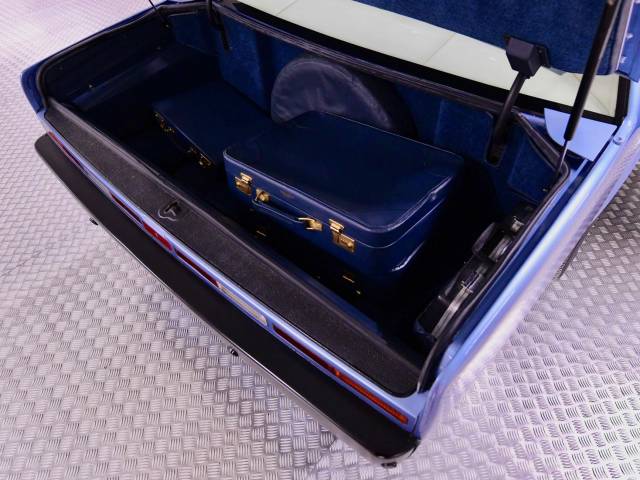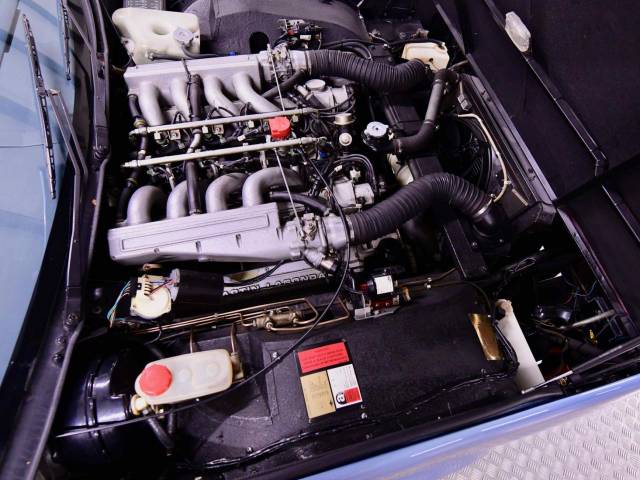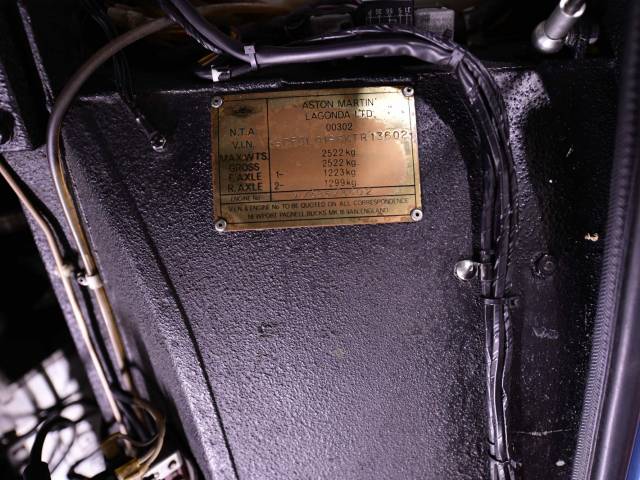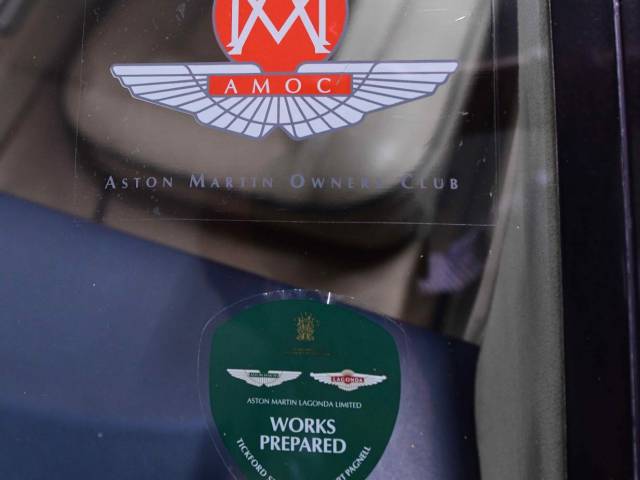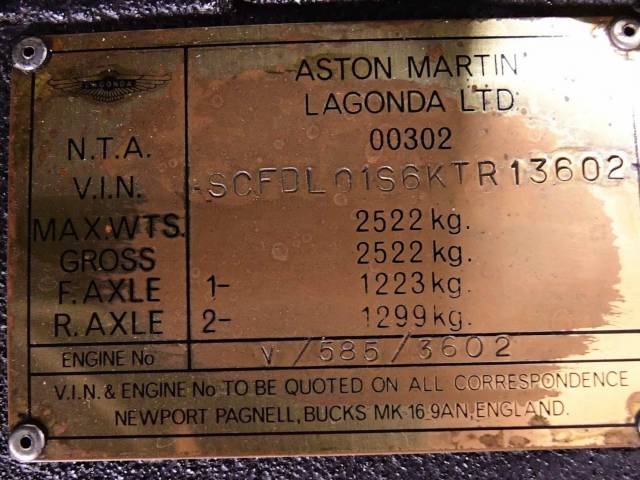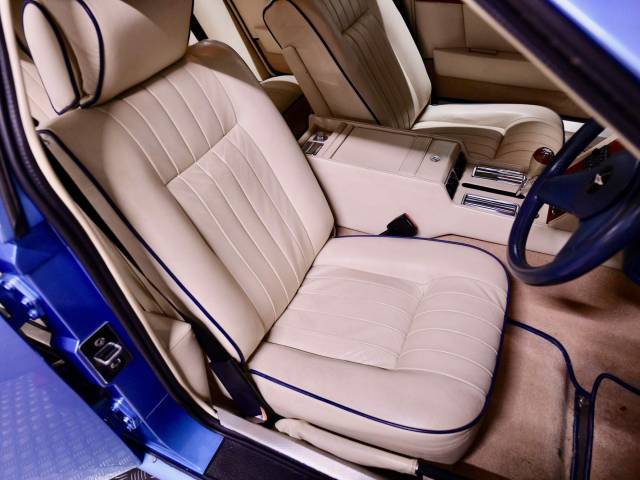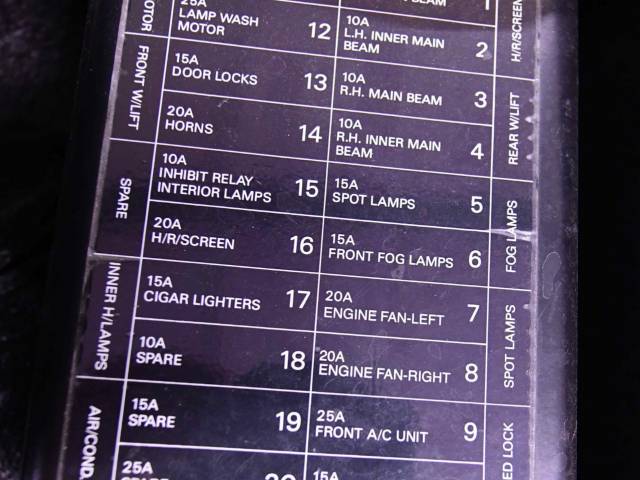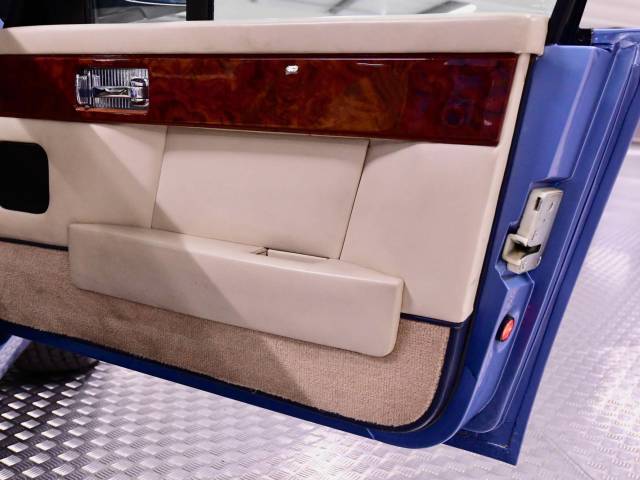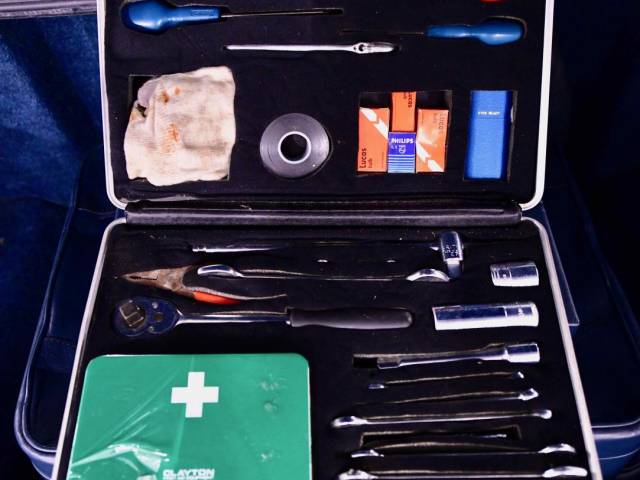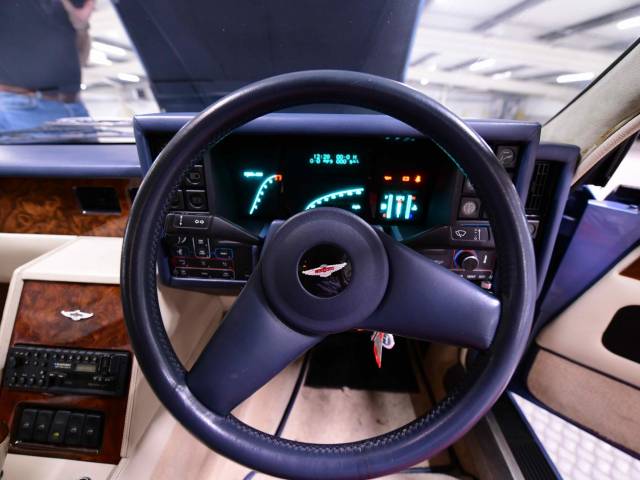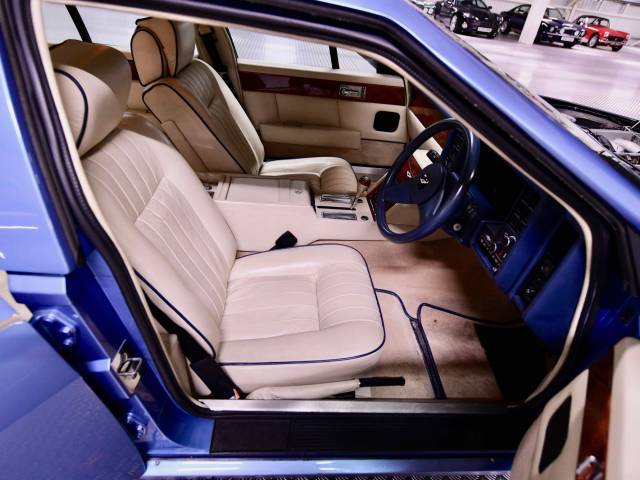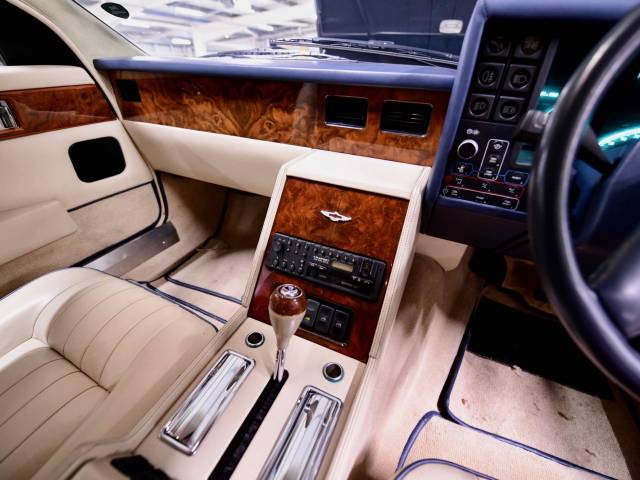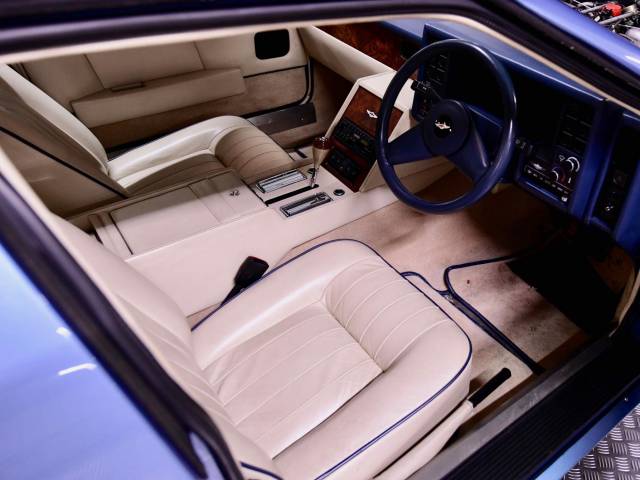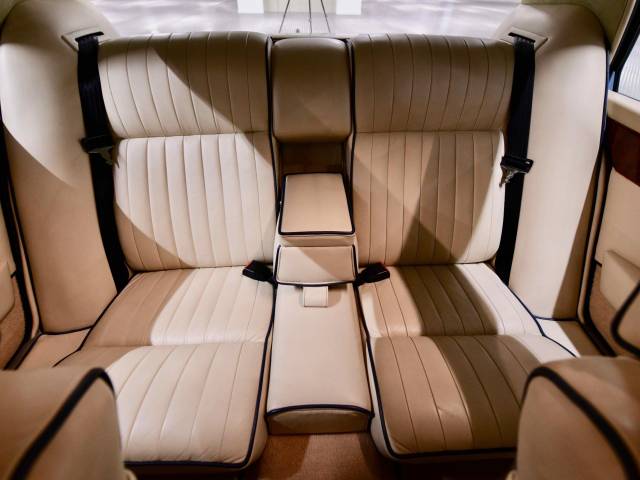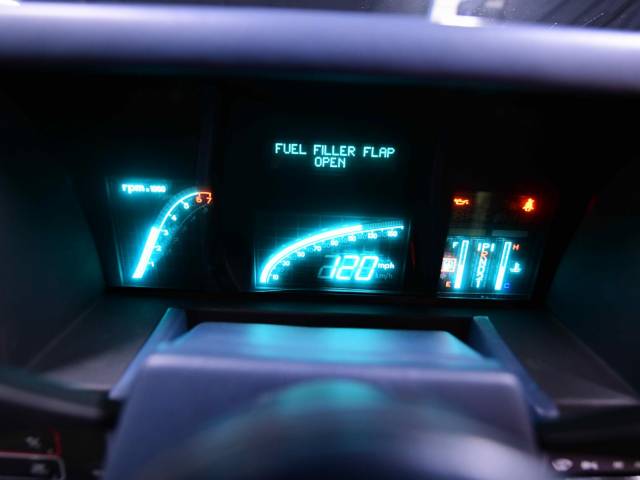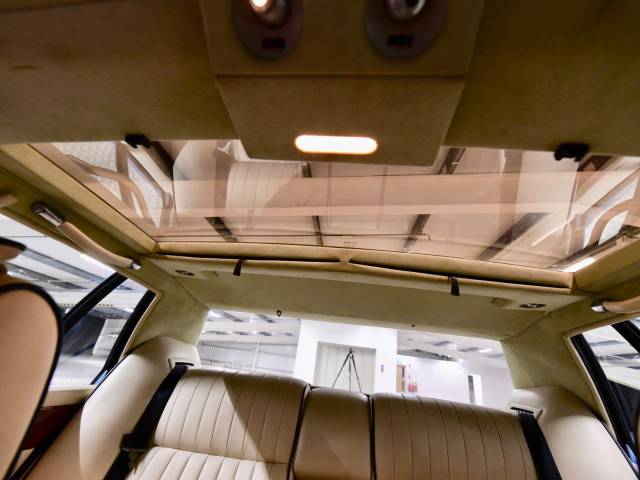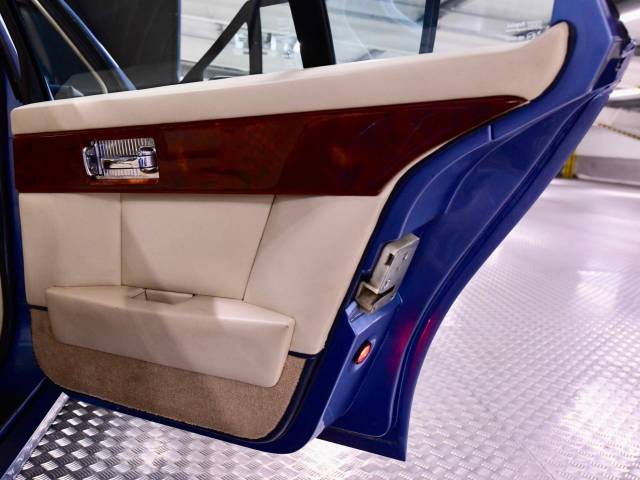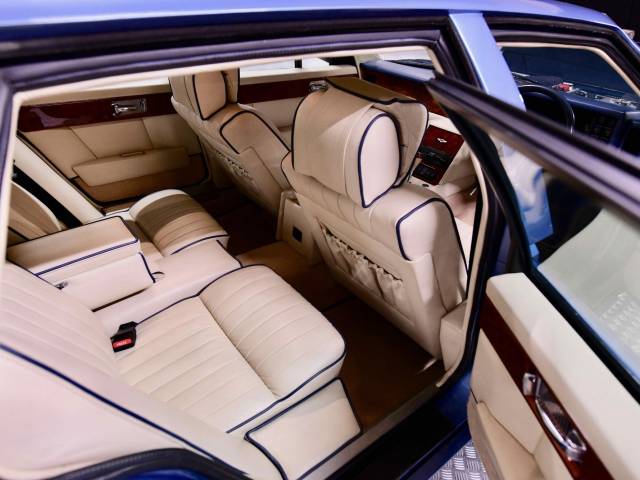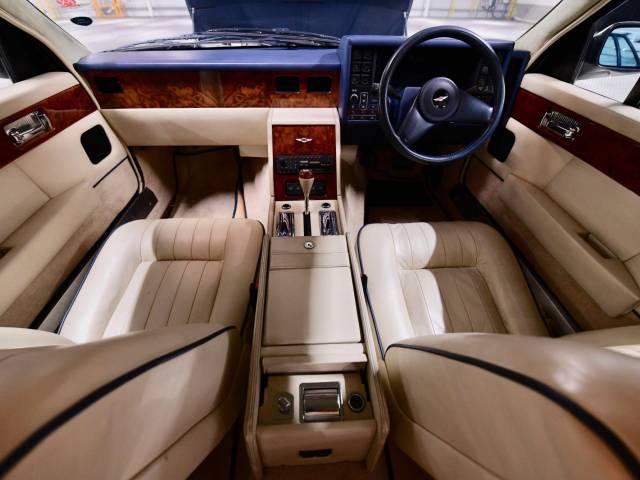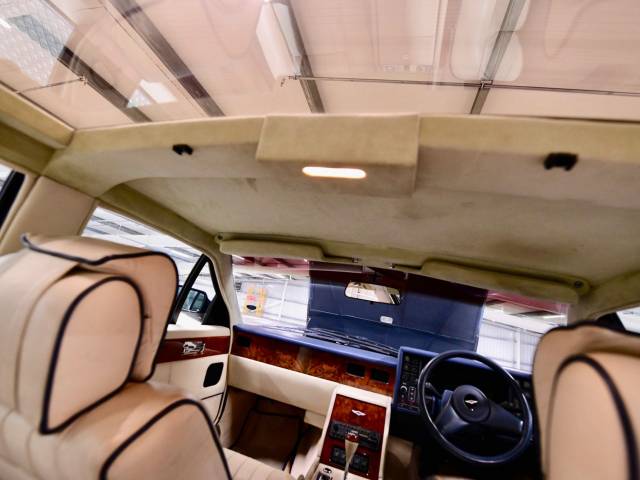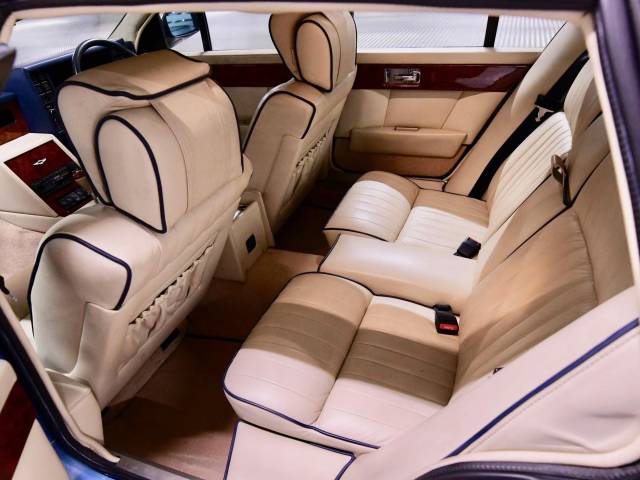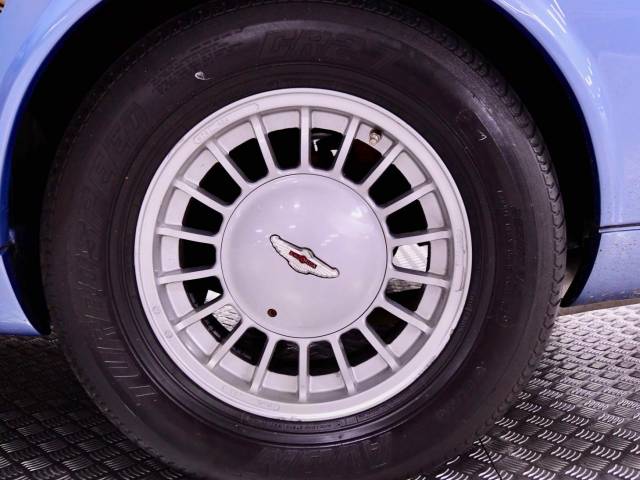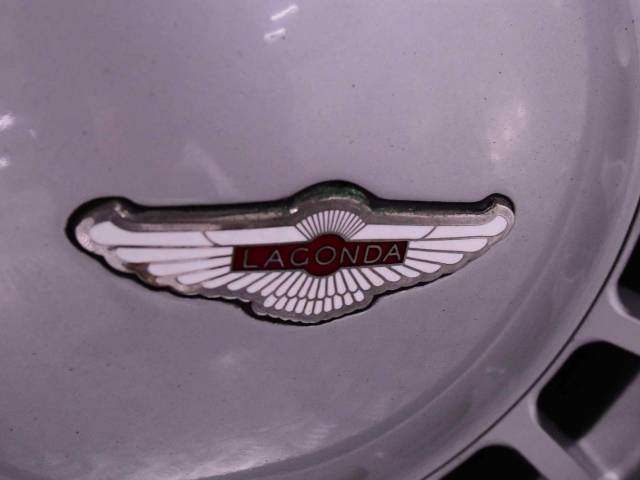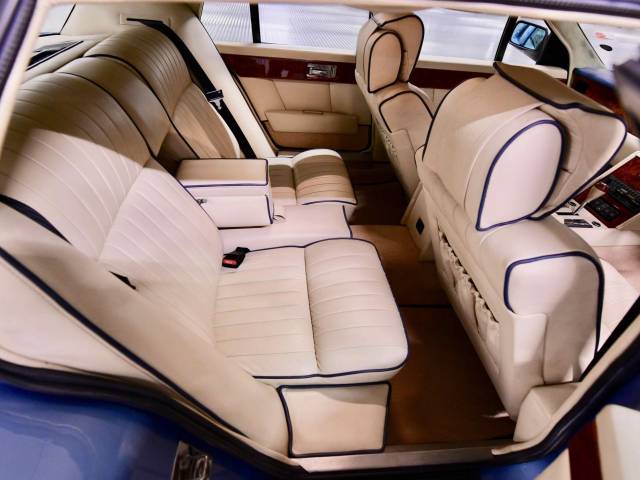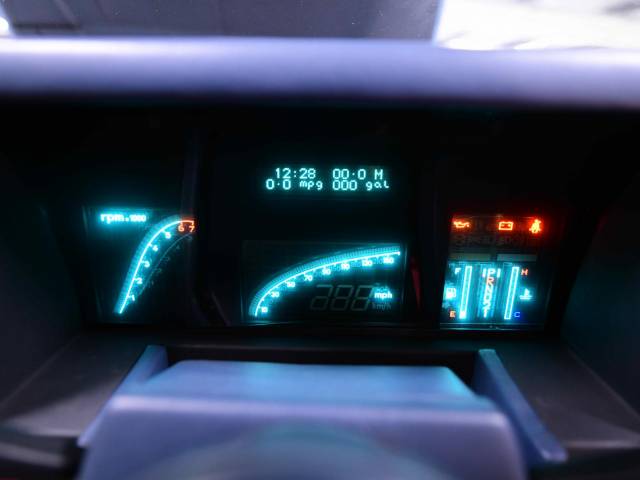 Dealer

away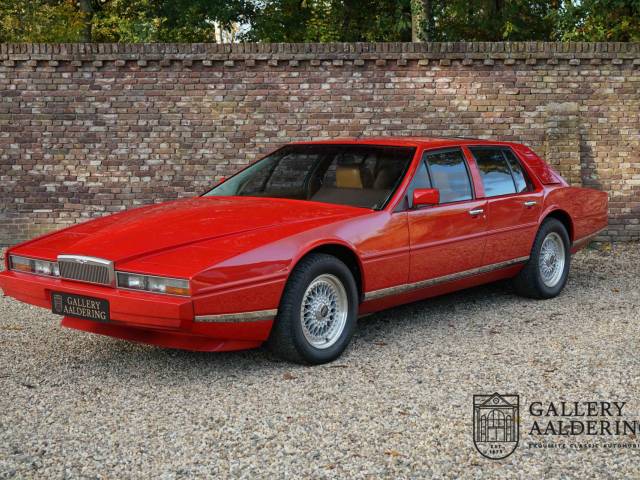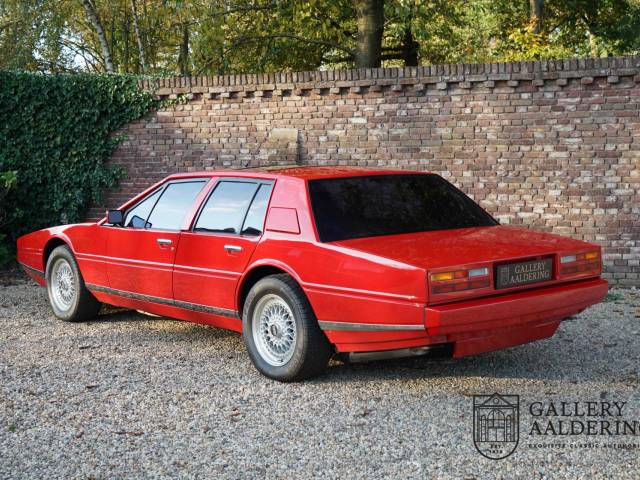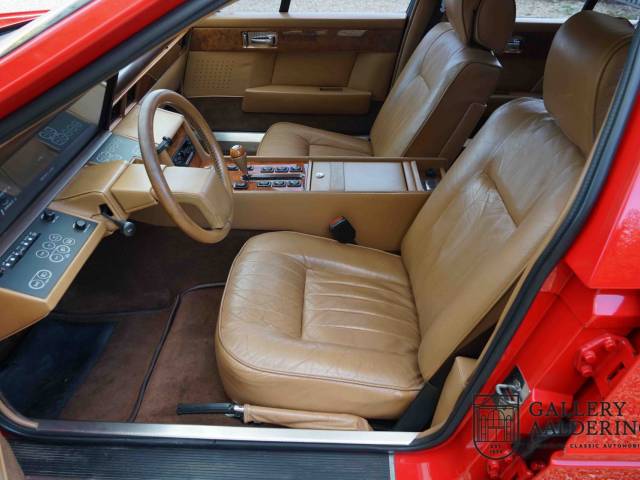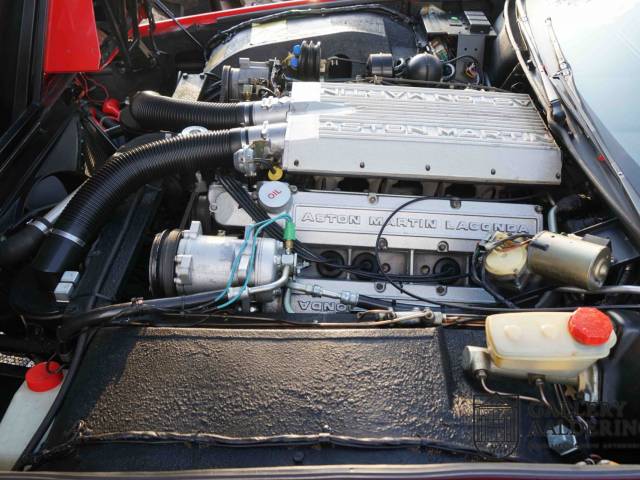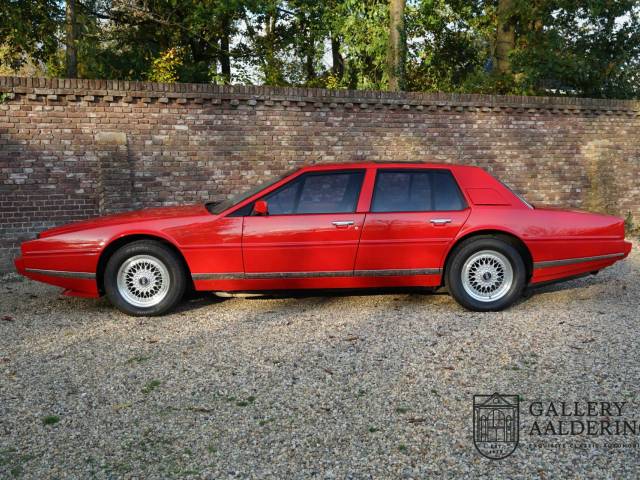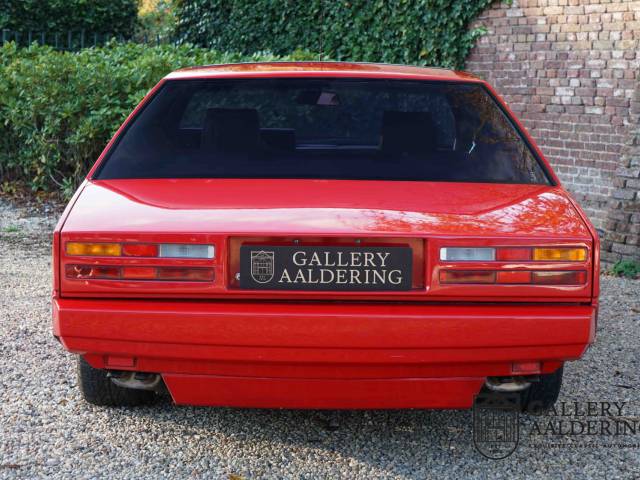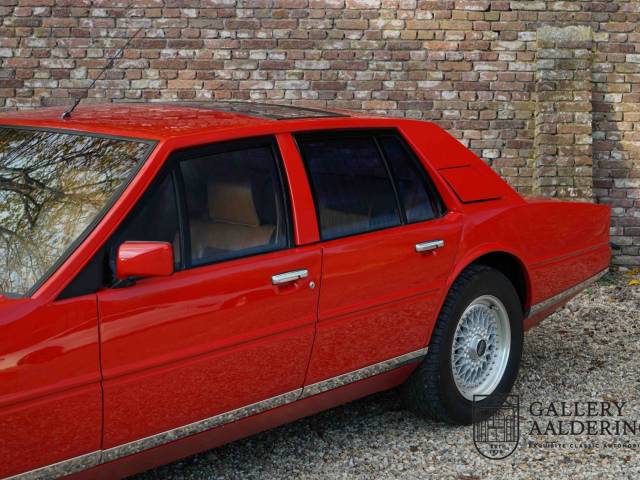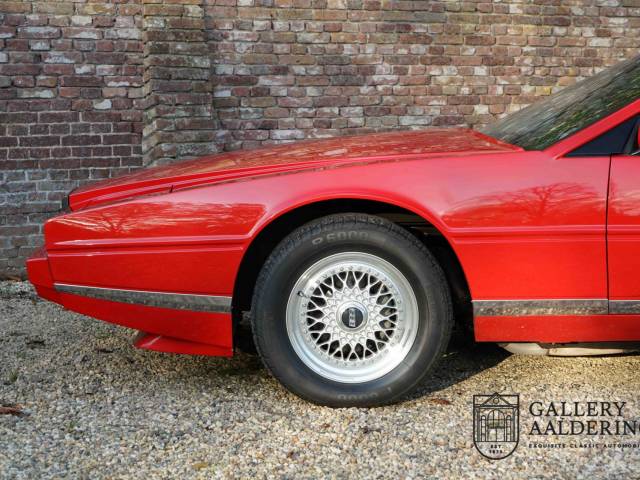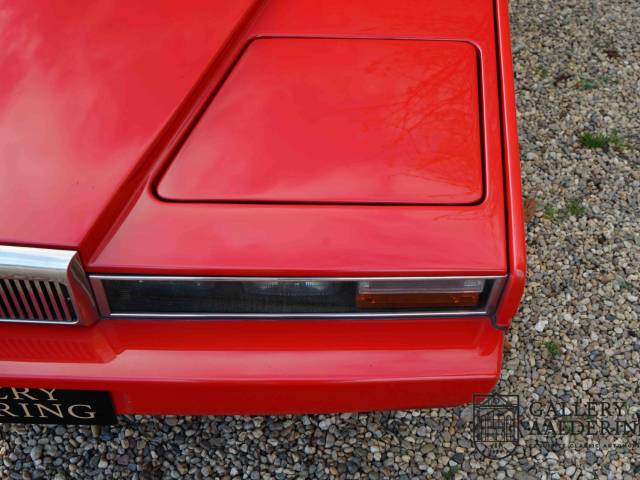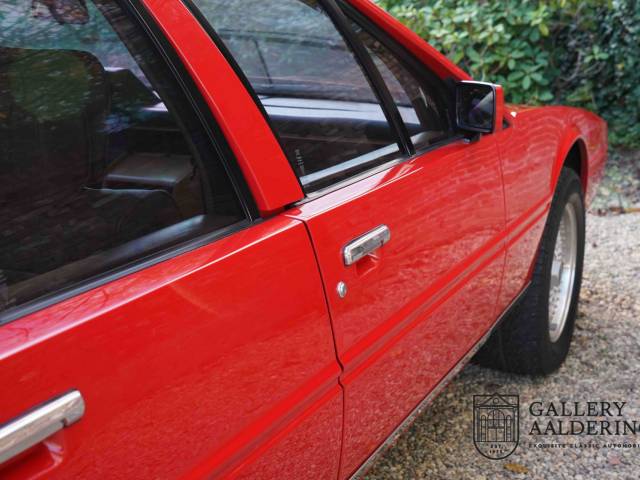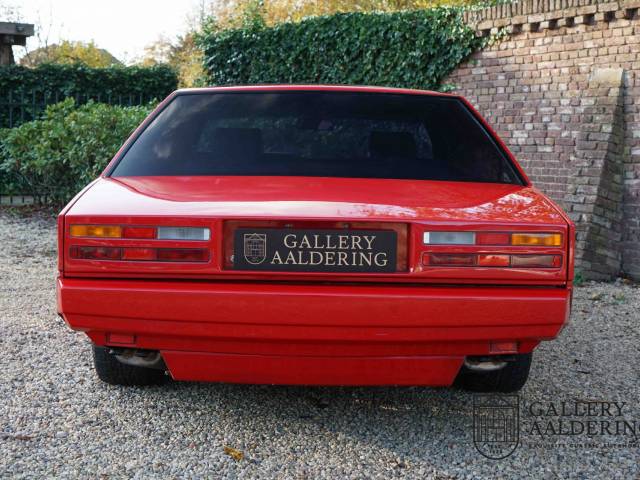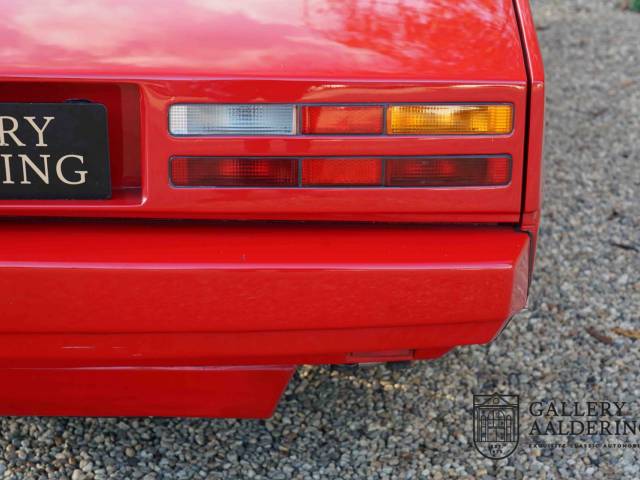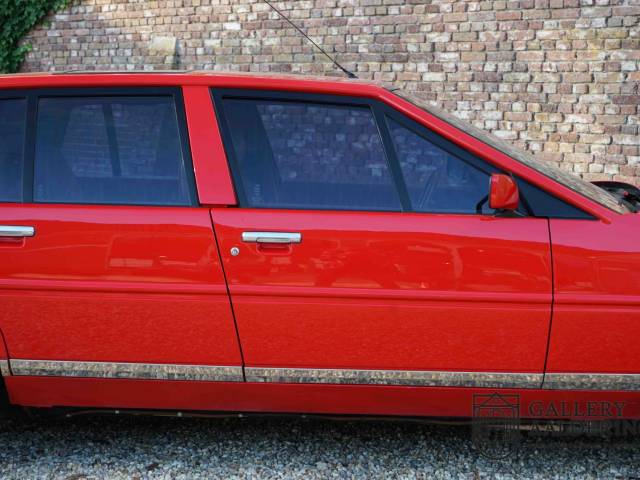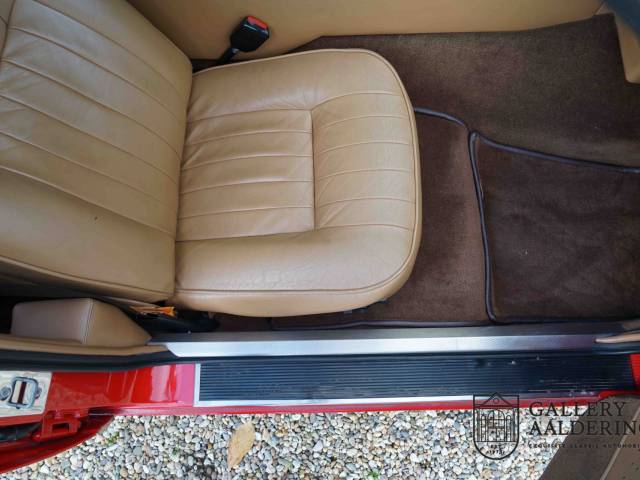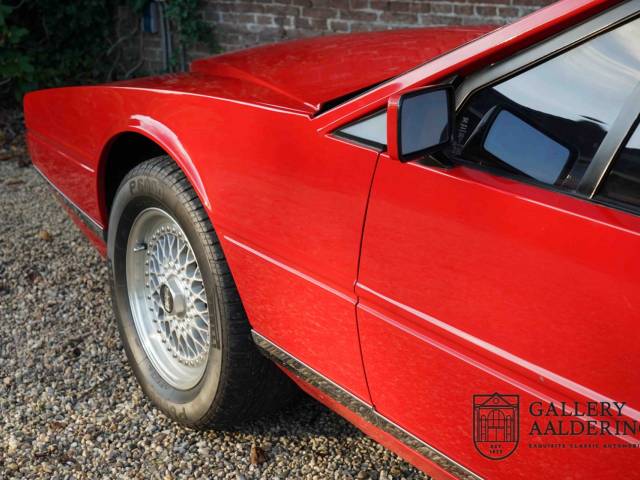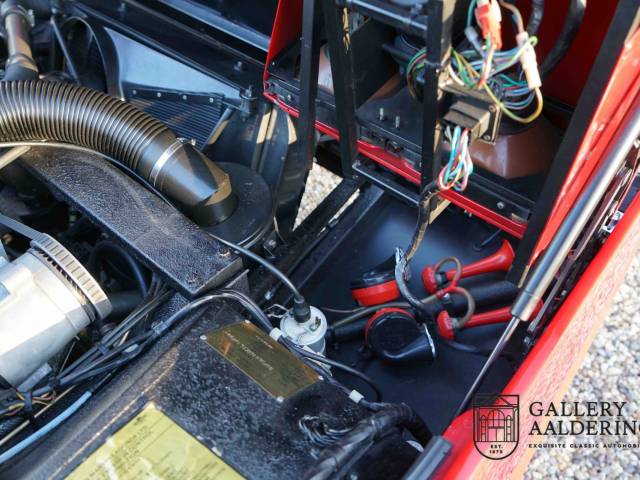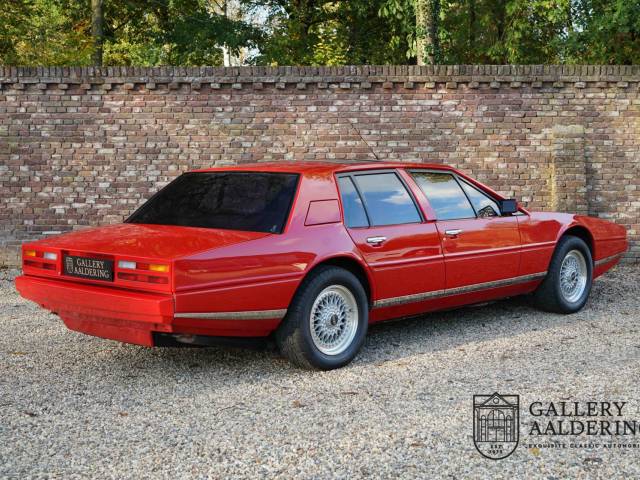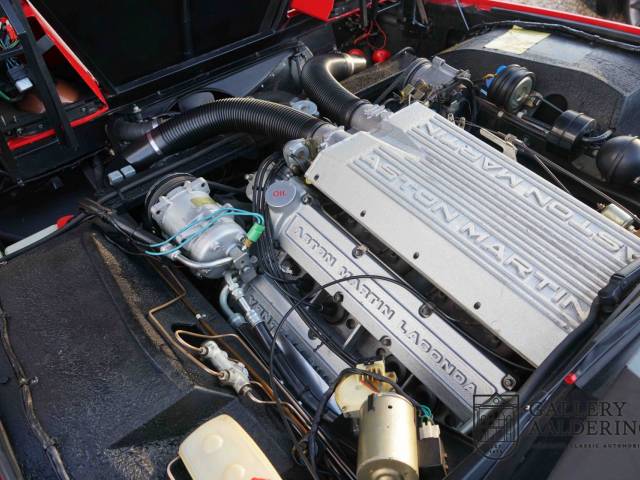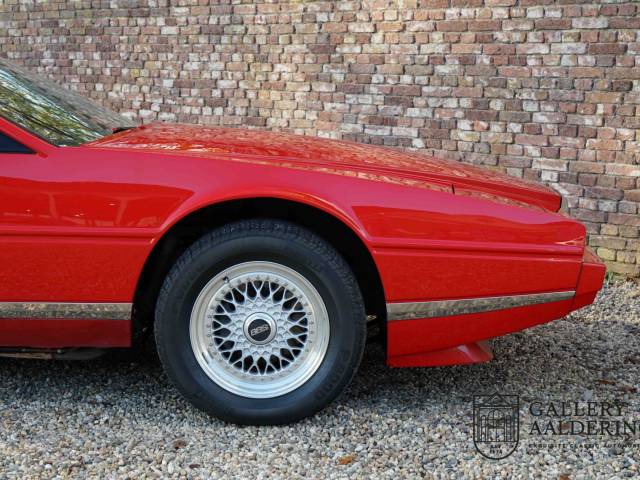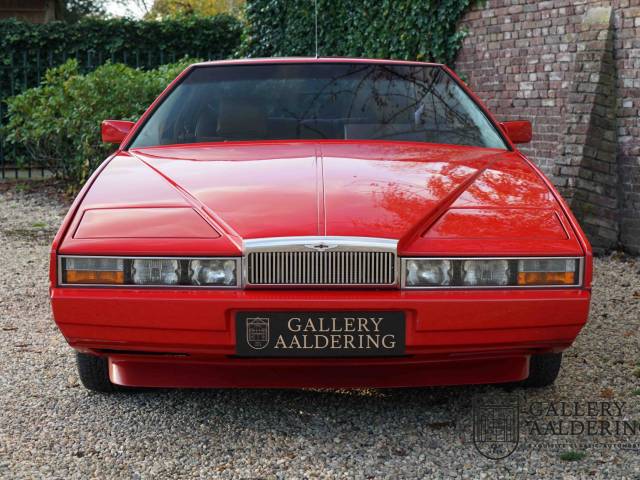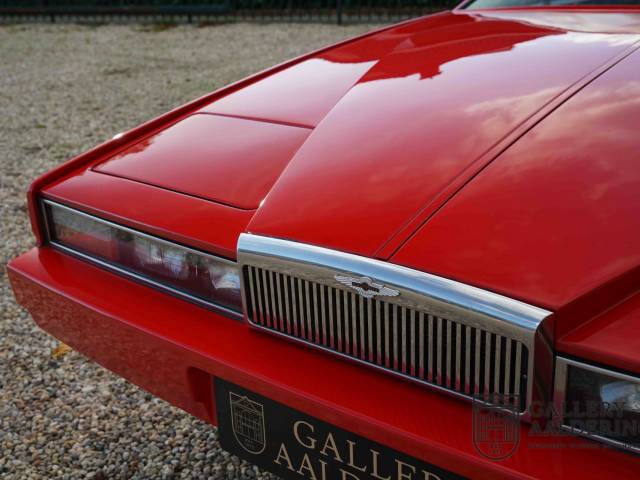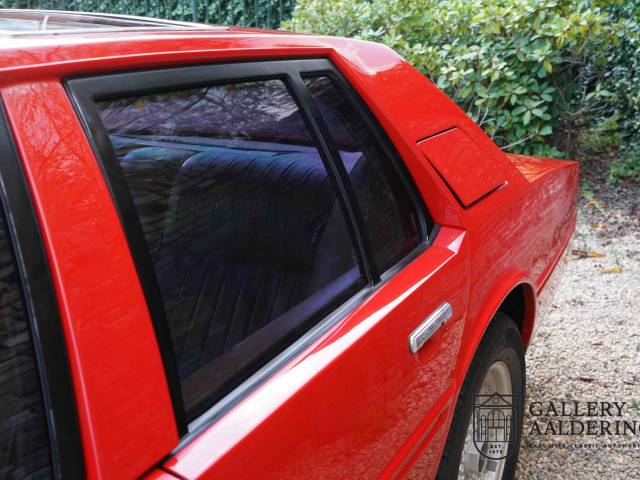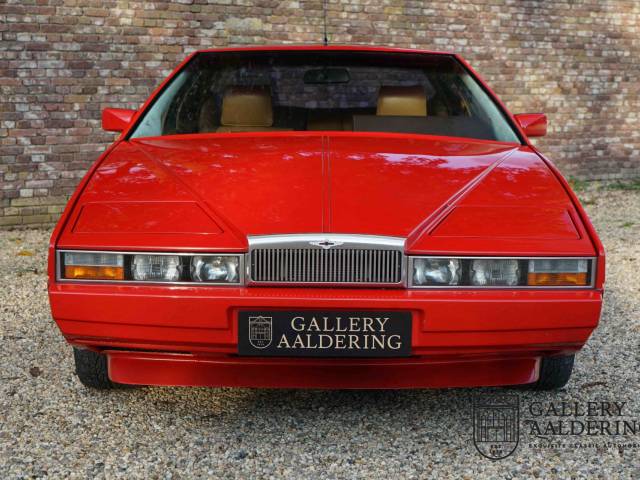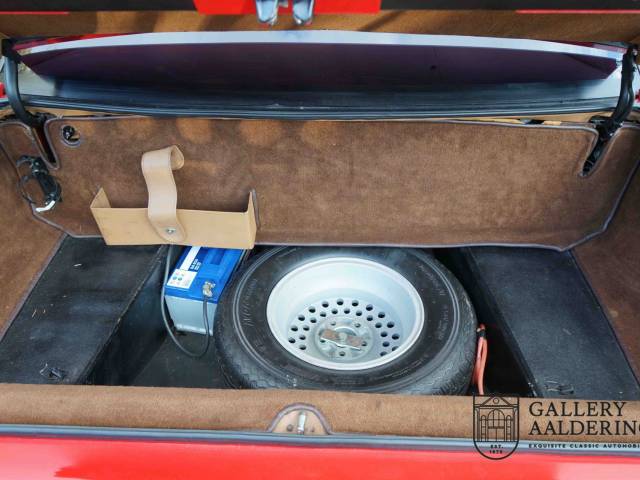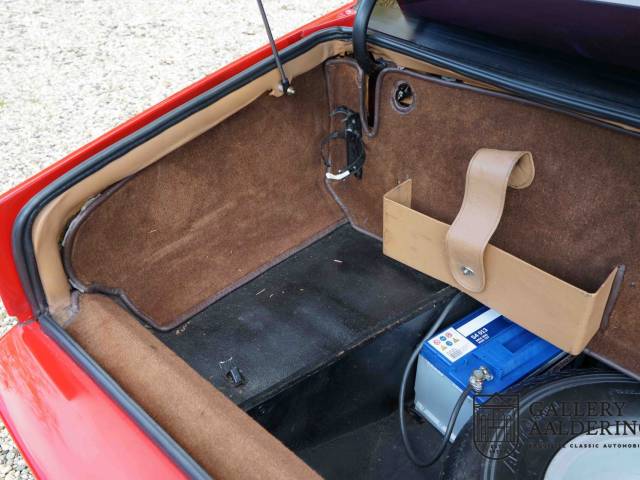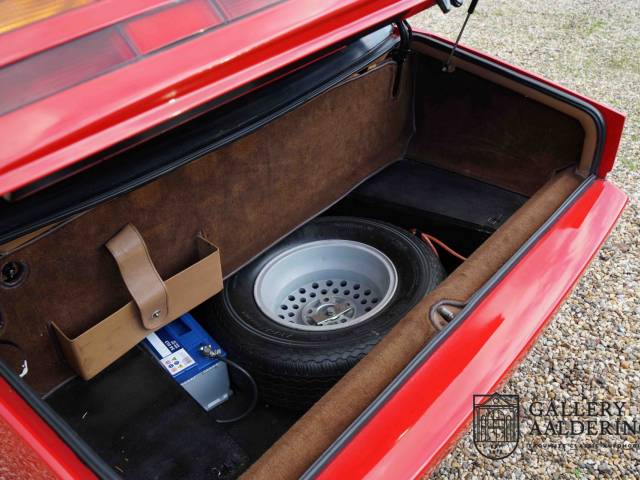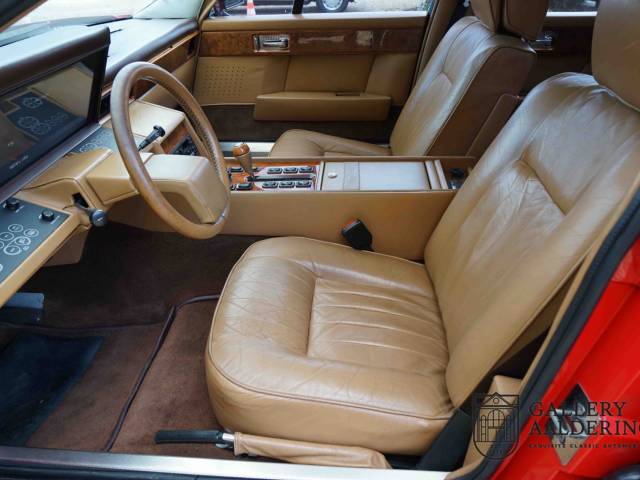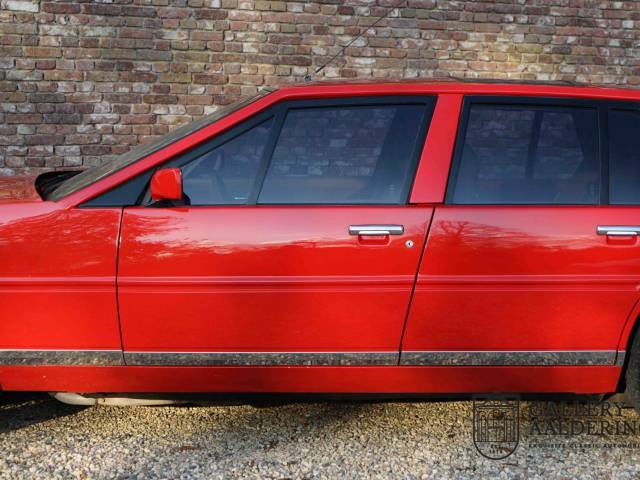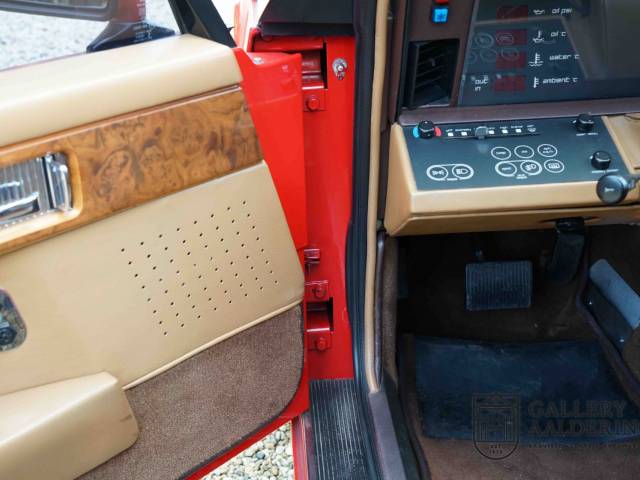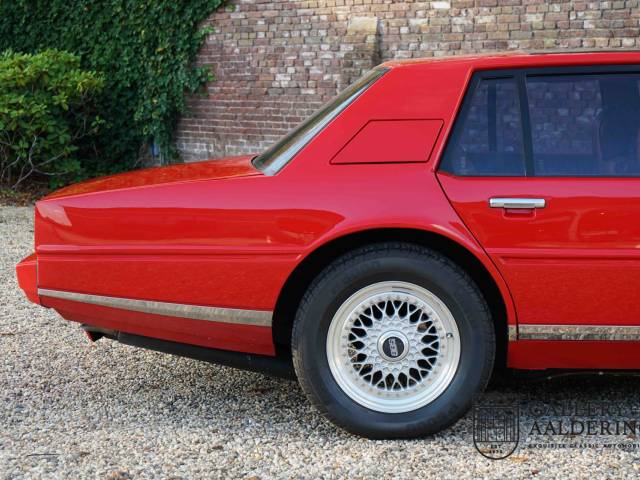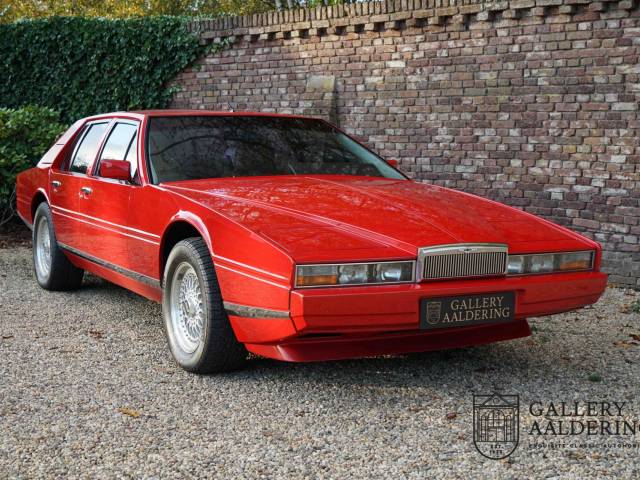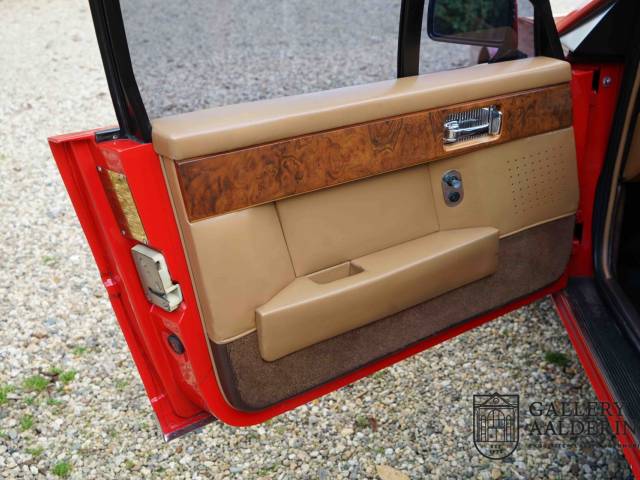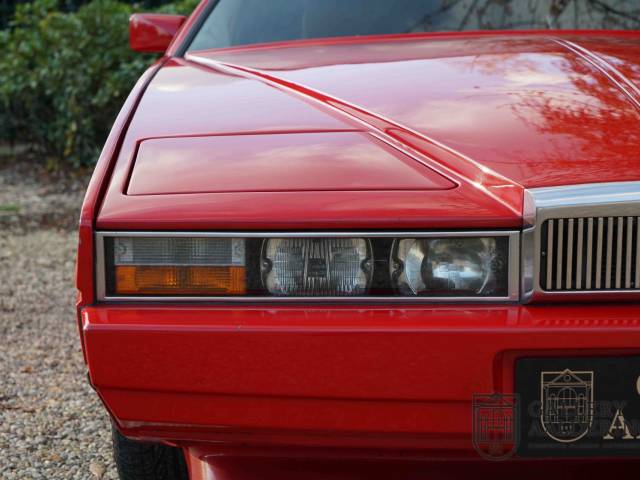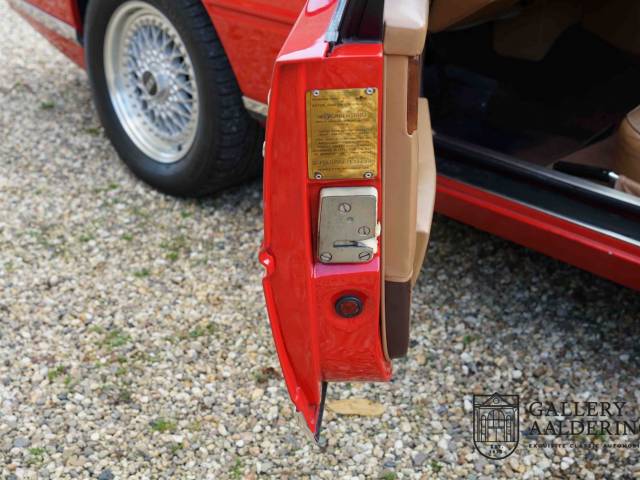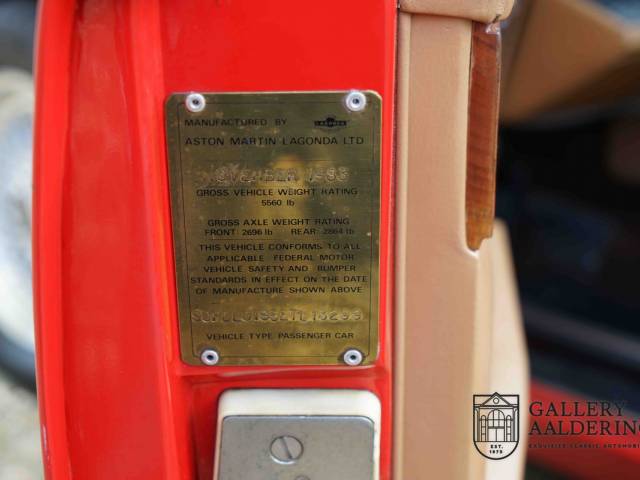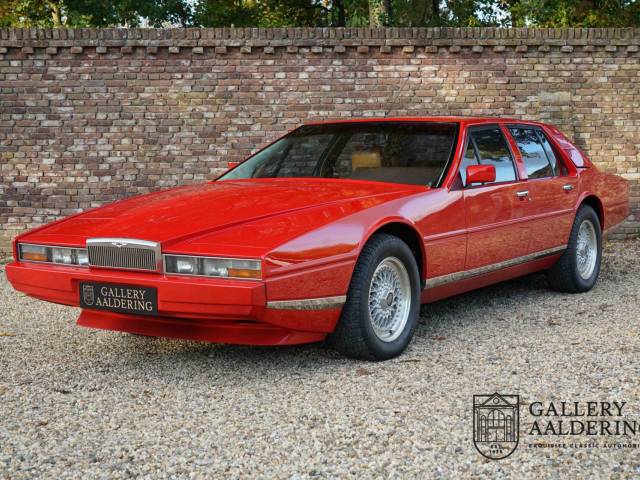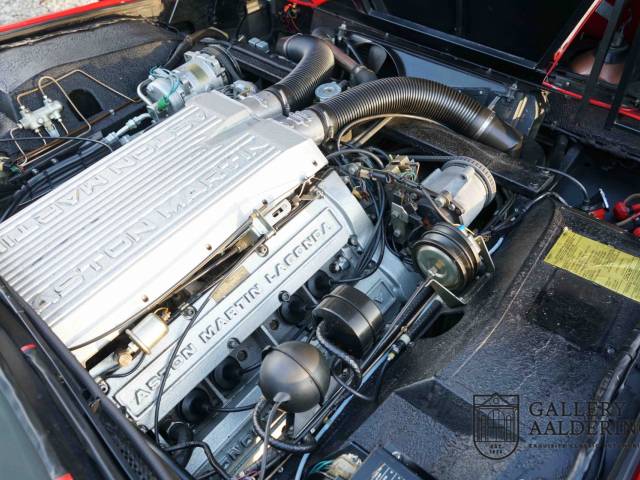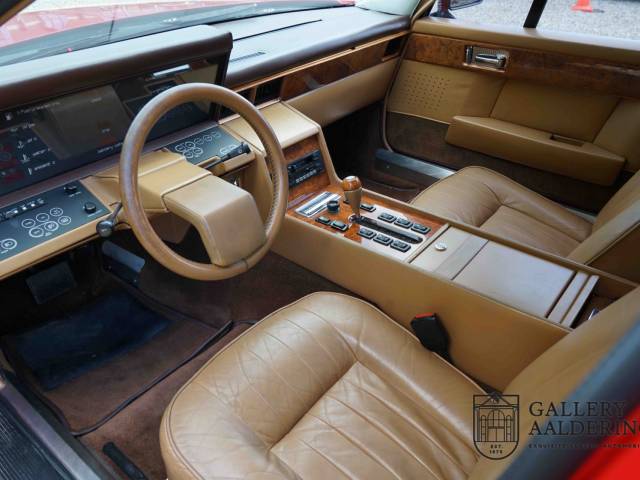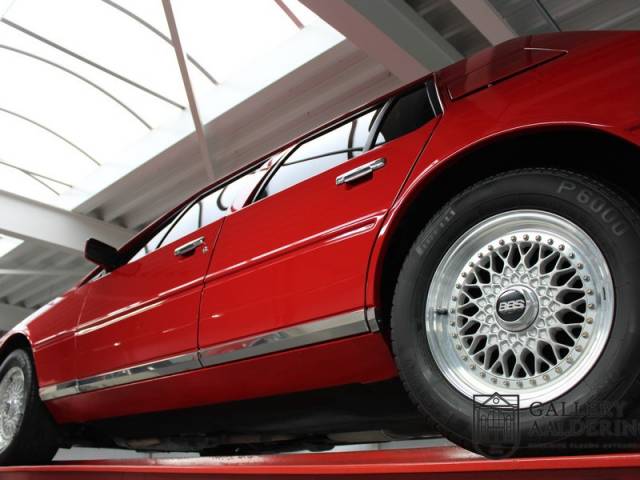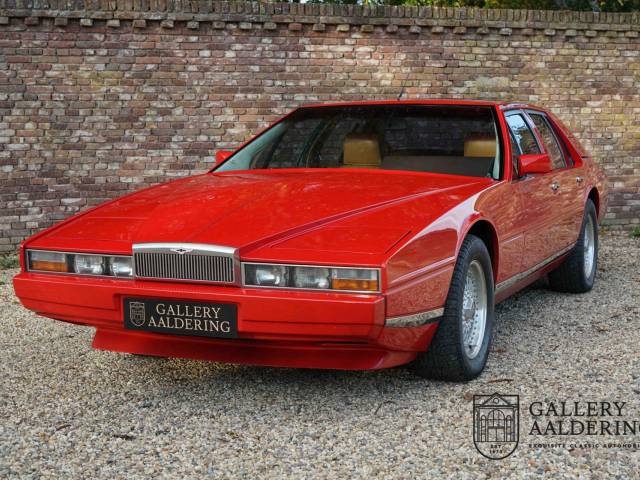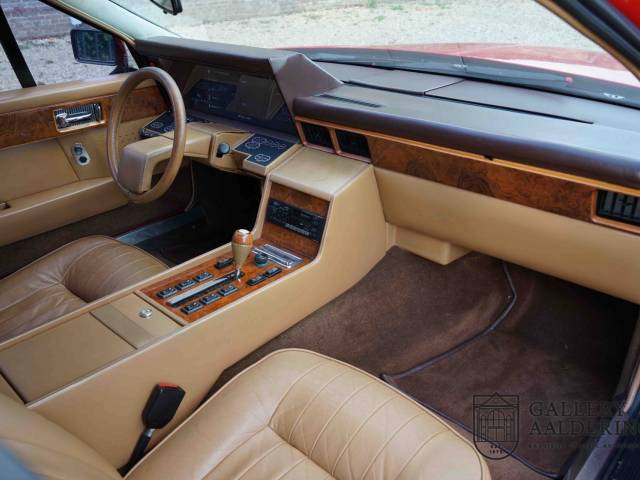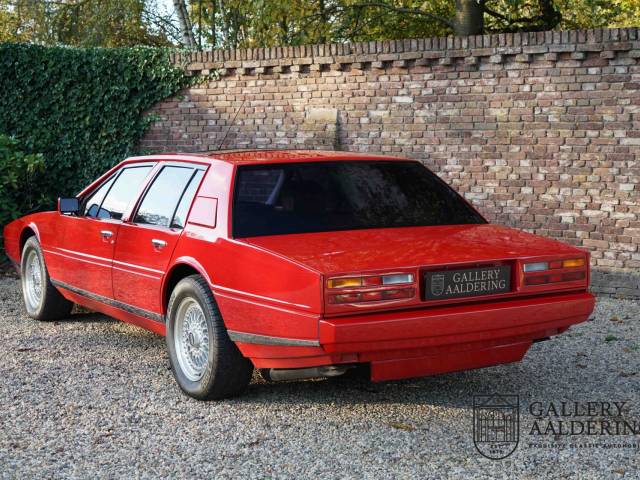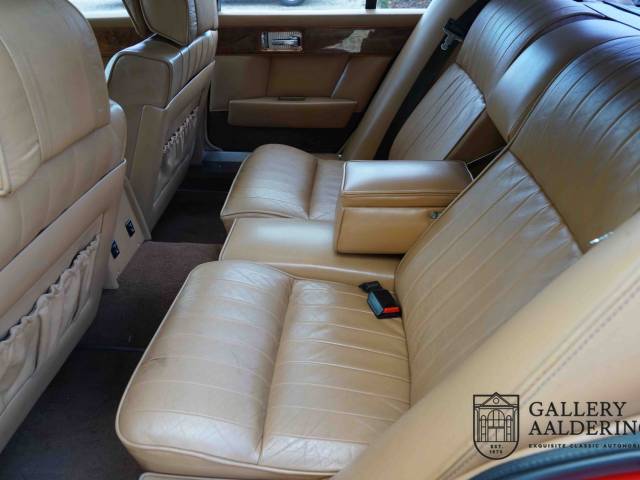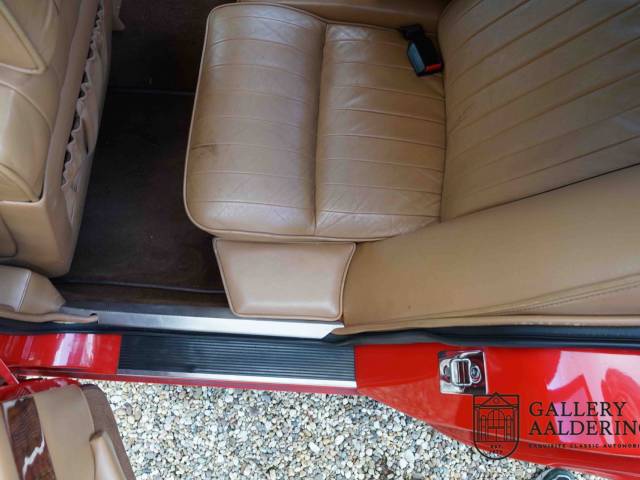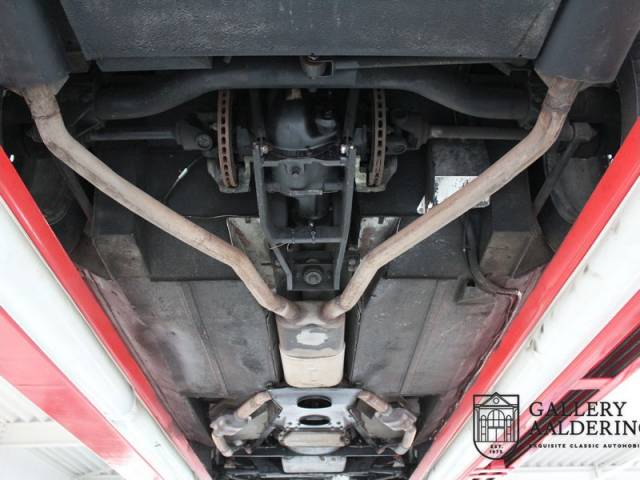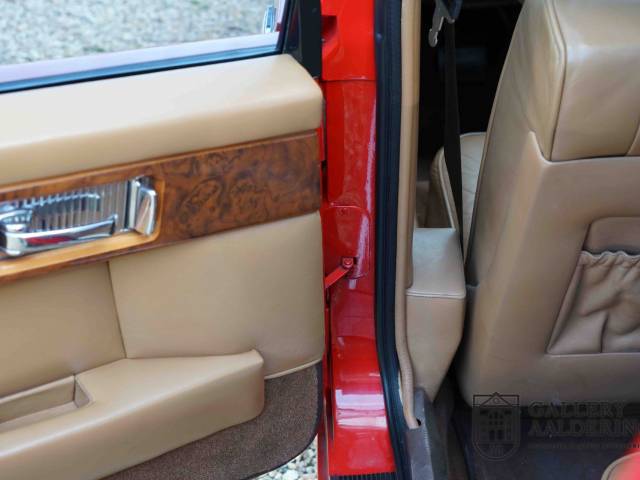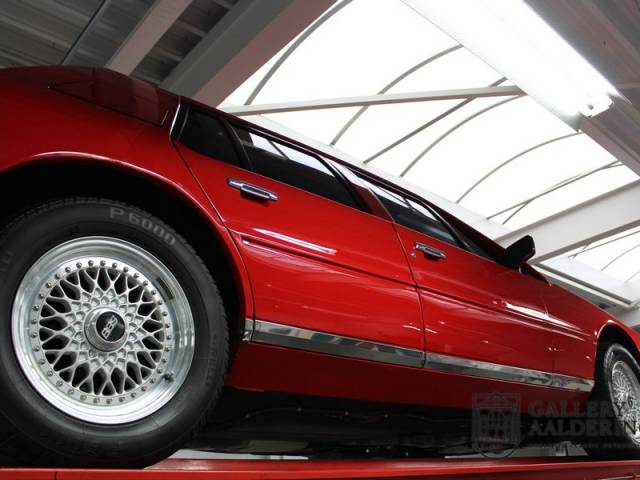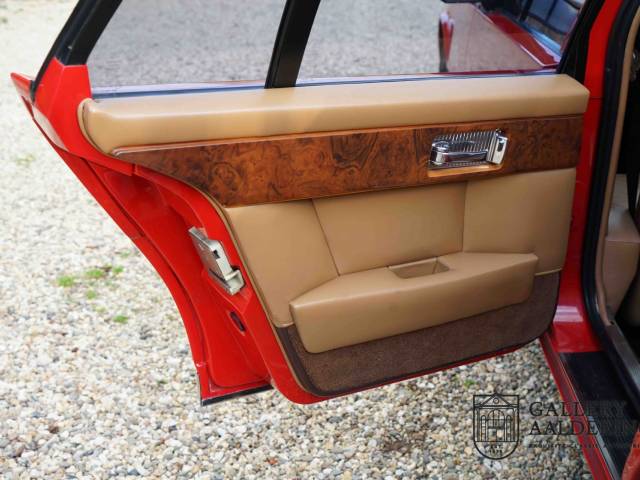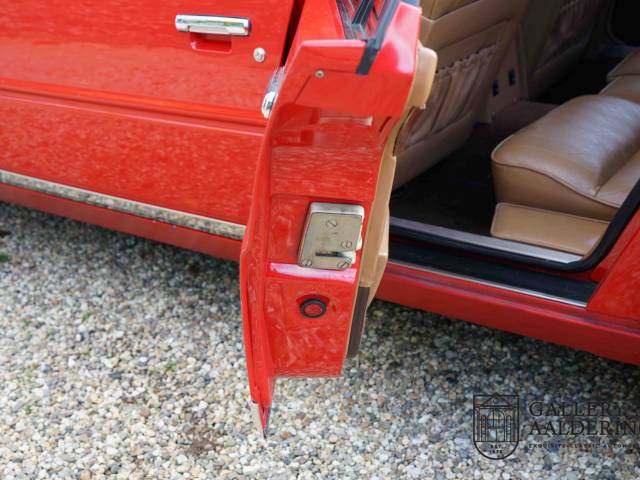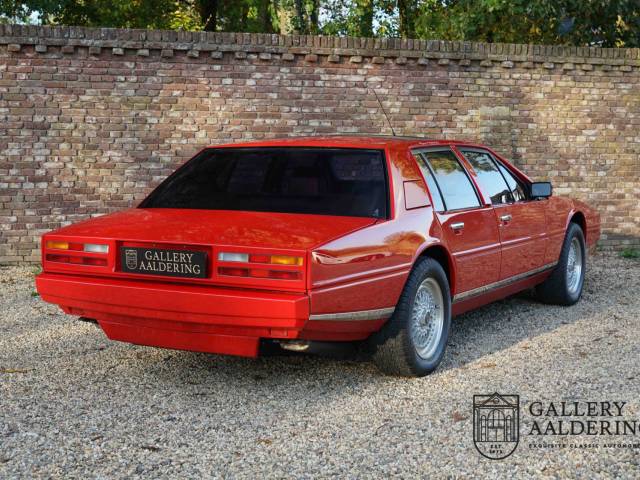 Aston Martin Lagonda 4th owner, only 59.833 miles, one of only 645 made!
Dealer

away
Aston Martin Lagonda
The Aston Martin Lagonda was a luxury four-door saloon. Built by Aston Martin in England between 1974 and 1990, only 645 were produced in total.
History of the Aston Martin Lagonda
Traditionally Aston Martin only built 2-door sports cars but in the mid-1970's they were facing a financial crisis and were in need of a new model to generate some much needed funds. The Aston Martin Lagonda was a four-door saloon and different to anything Aston Martin offered at this time. It caused great interest as soon as it was unveiled with hundreds of people paying deposits to secure their vehicle. William Towns designed the Lagonda; it was dramatically styled and matched with bespoke leather upholstery. The unconventional design however, caused a huge division in motor enthusiasts. During its production the hand-built Lagondas were among some of the most expensive saloon cars in the world. They were the first cars to use computer management and a digital instrument panel. The development of these systems and electronics cost four times as much as the production budget for the whole car.
Aston Martin Lagonda series
A number of 'series' were produced during the Lagonda's 12 year lifetime. Series 1 was the original model and was essentially a four-door version of the Aston Martin V8. Only seven of these were ever sold and production of the Series 1 stopped in 1975. It was replaced the following year with the Series 2 Lagonda, it shared only the same engine as its Series 1 counterpart. Although the Series 2 was unveiled in 1976 it was not delivered to customers until 1979. This series were the first cars to be fitted with digital dashboards and touch pad controls. in 1980 the Aston Martin Lagonda cost more to purchase than a Ferrari 400 or a Maserati Kyalami. In 1982 the model underwent minor aesthetic changes before being launched in the US. The Series 2 Lagonda remained in production until it was replaced with the Series 3 in 1986, the car remained the same externally but featured fuel injected engines. Only 75 were manufactured in its one year production. The final Lagonda series, Series 4, was unveiled in 1987, the car was given a massive transformation by the original designer William Towns. The new series was more rounded and sported a new headlight arrangement. Approximately one of these cars was manufactured each week, with 105 series 4 Lagondas being produced in total. The final Aston Martin Lagonda was produced in January 1990.