Volvo PV 544 Classic Cars for Sale
14 Offers for Volvo PV 544 found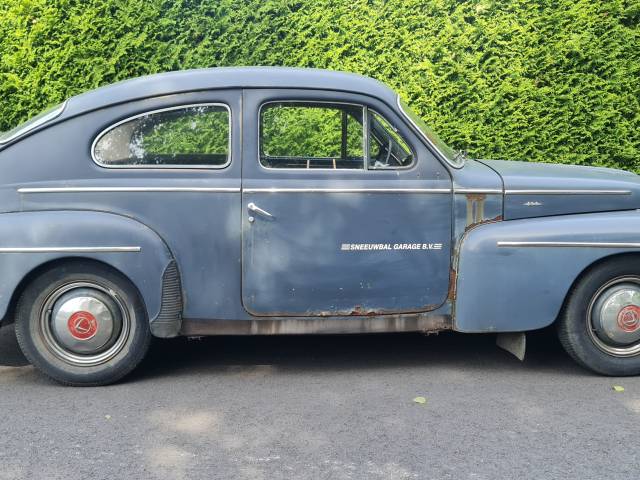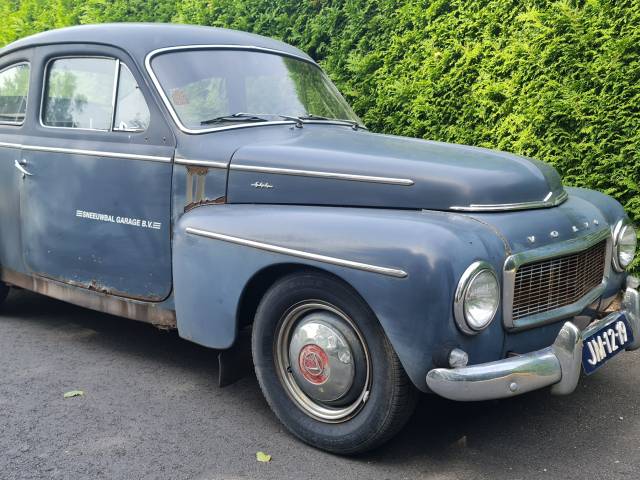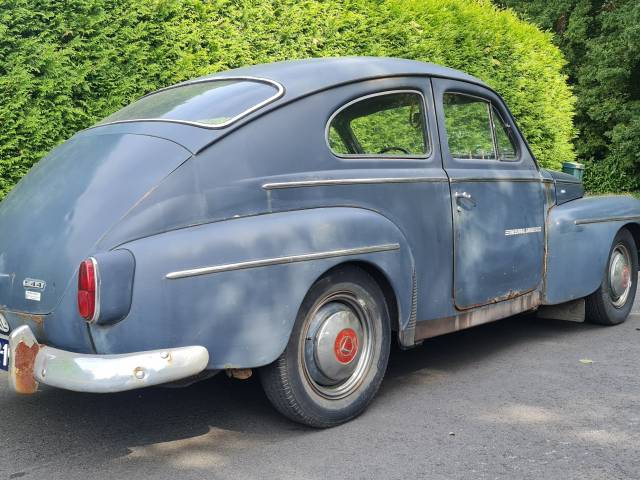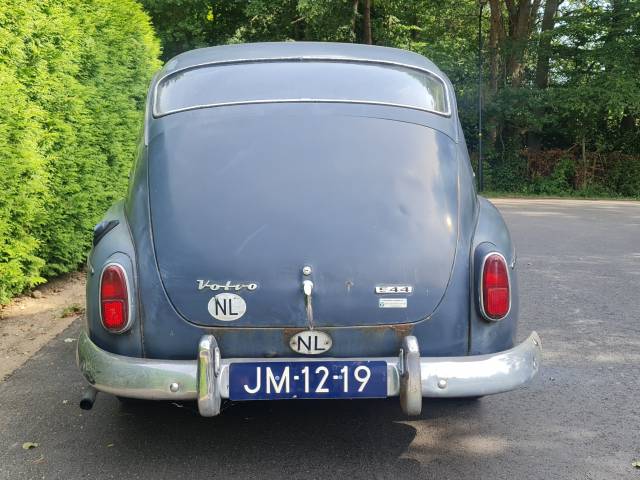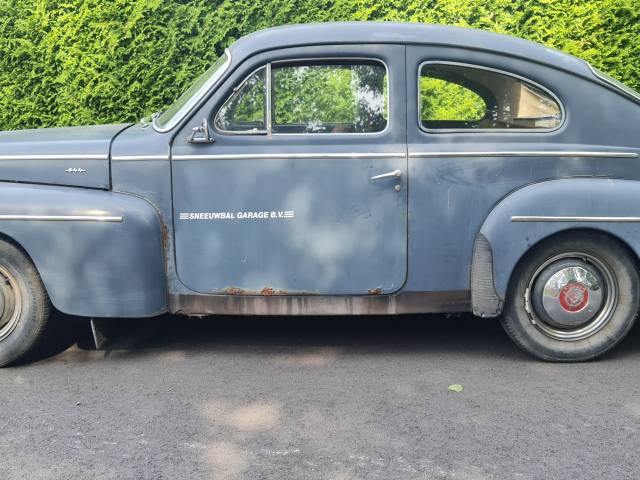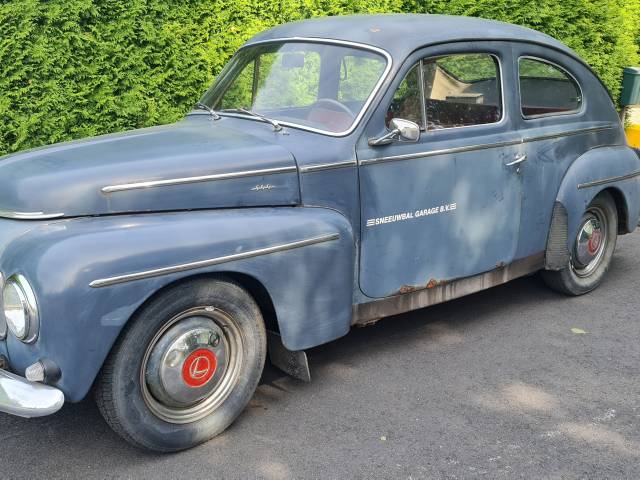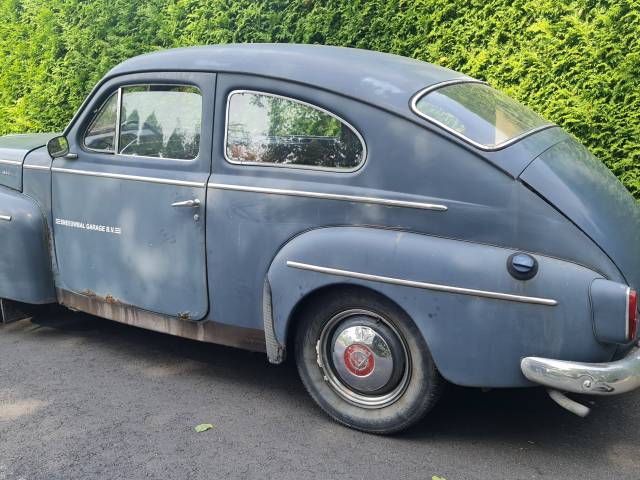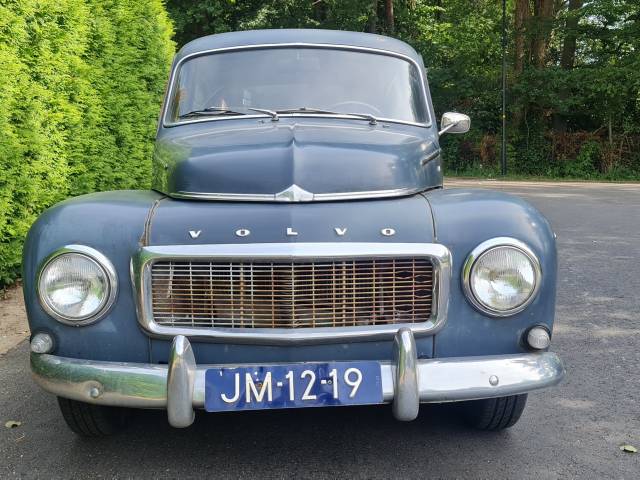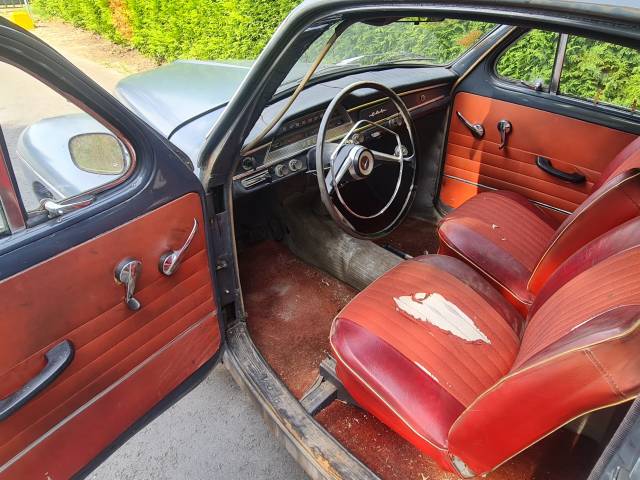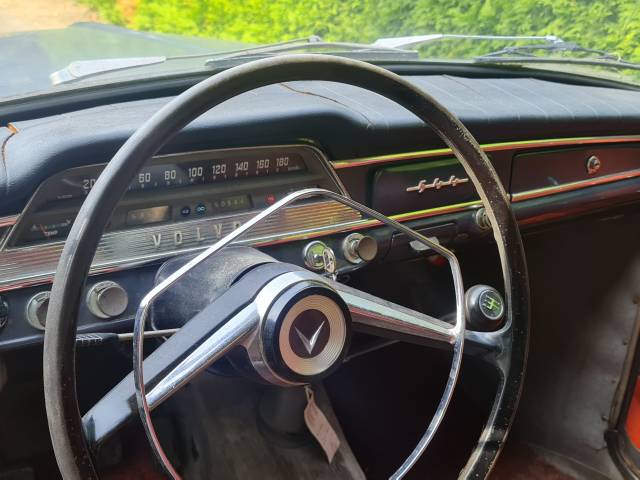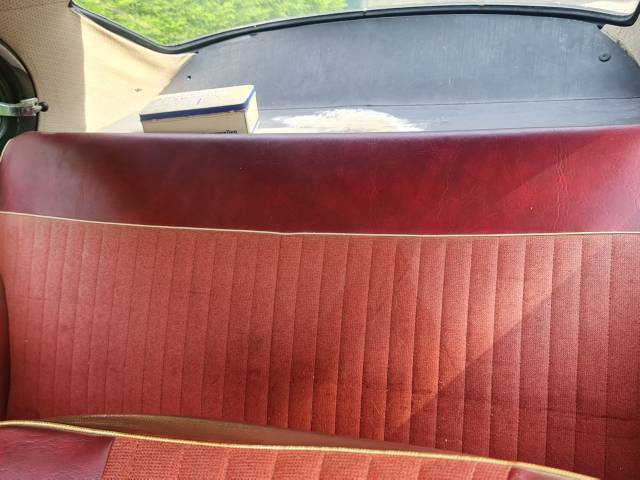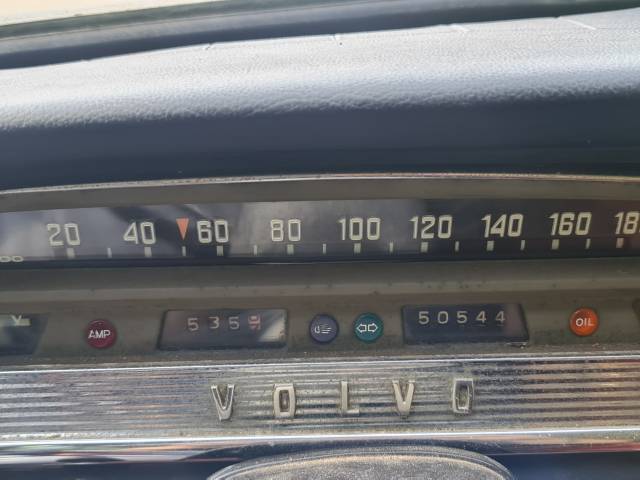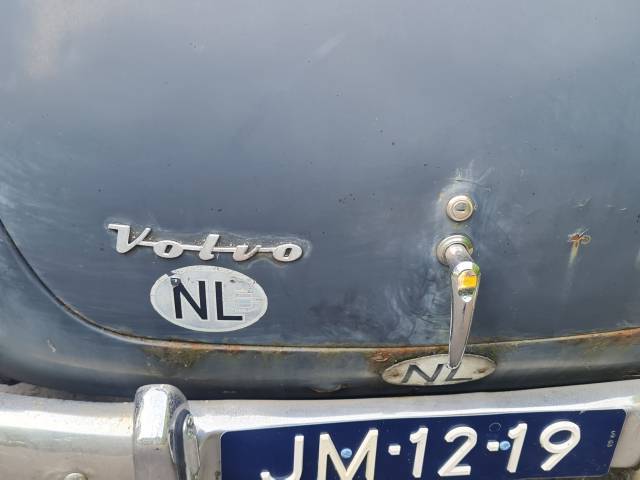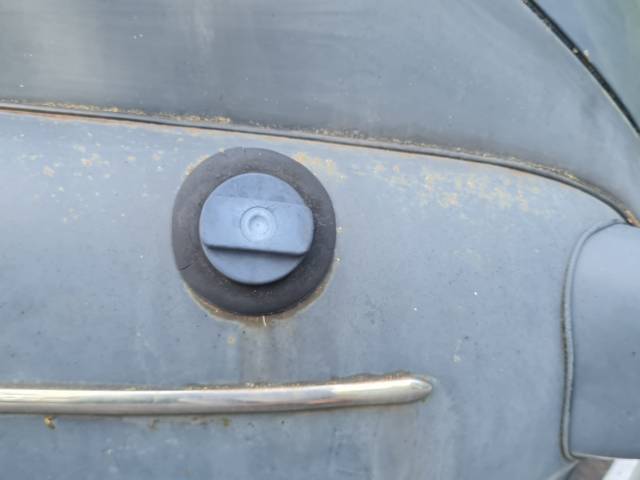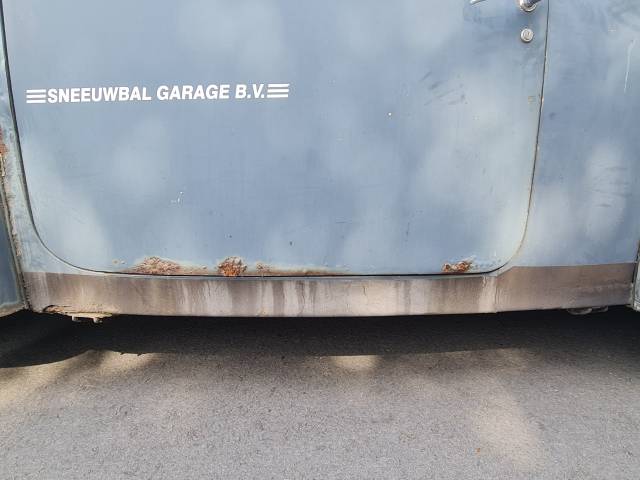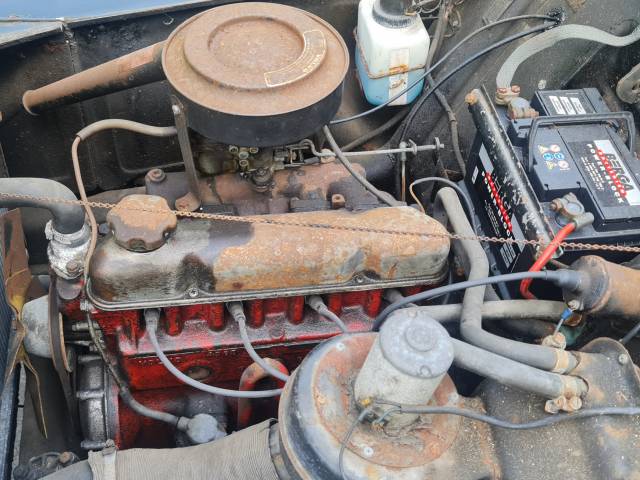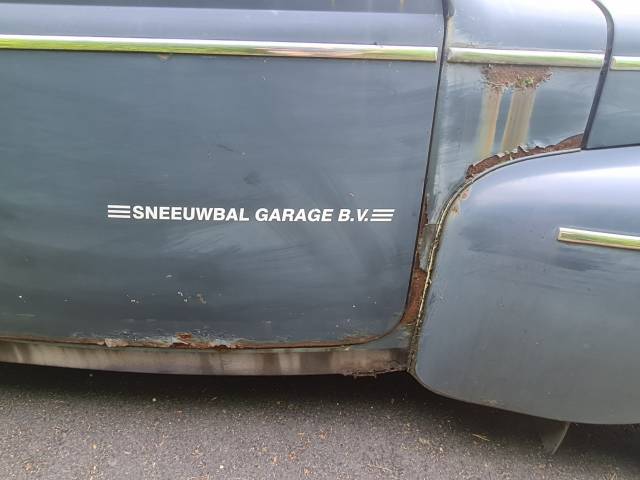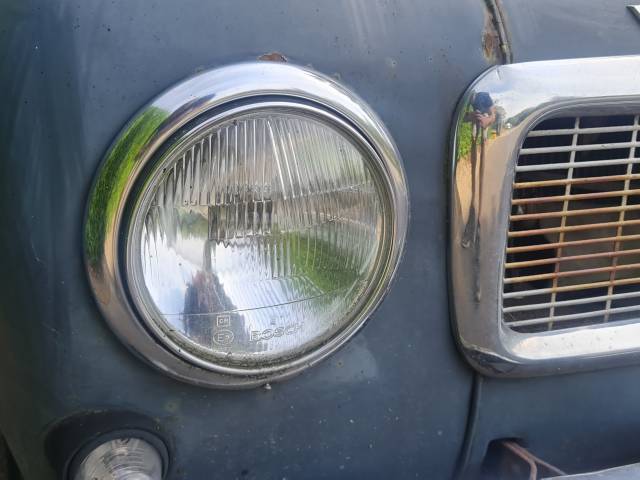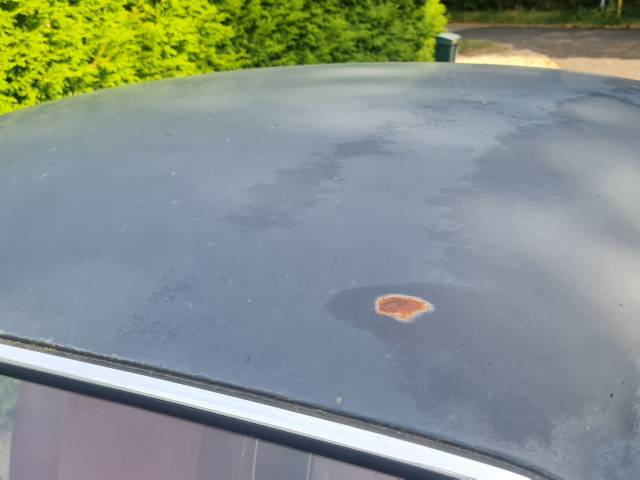 Volvo Katterug PV544 1.8 C 1964
Private

away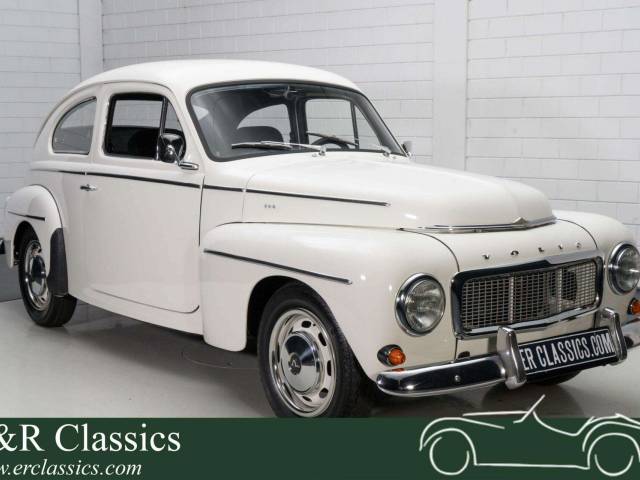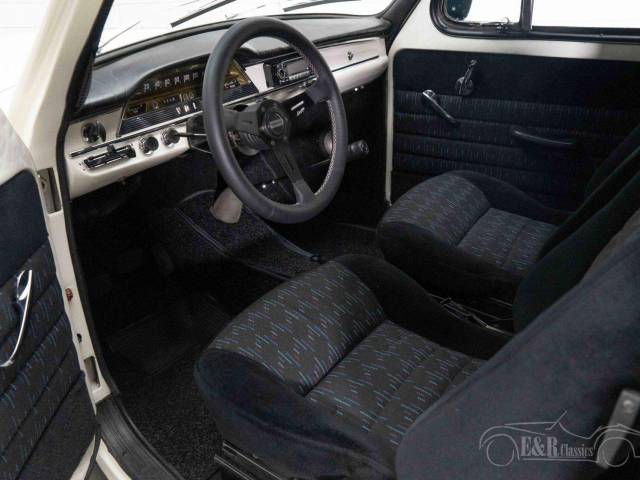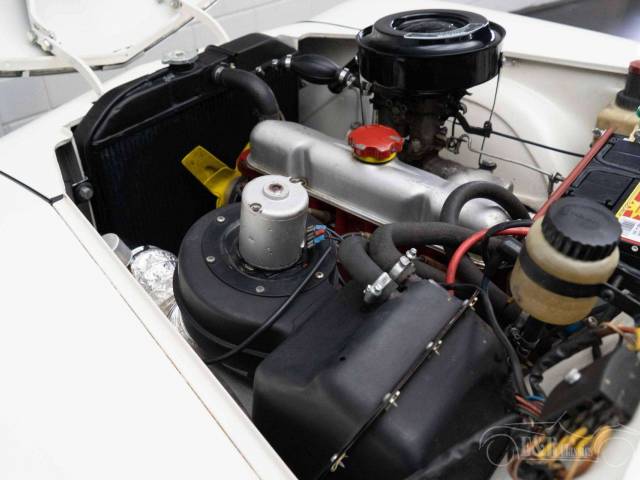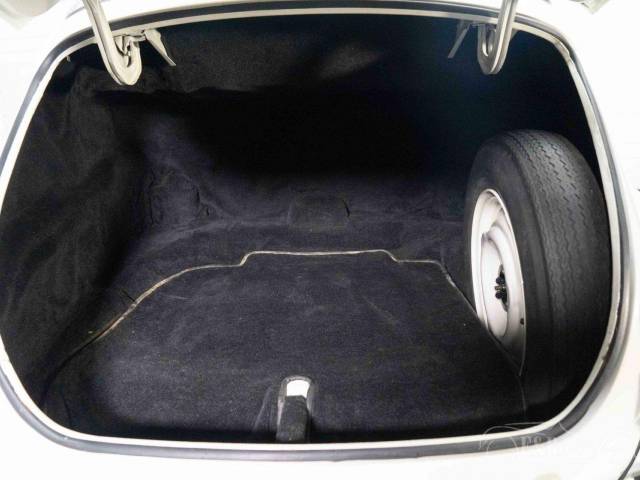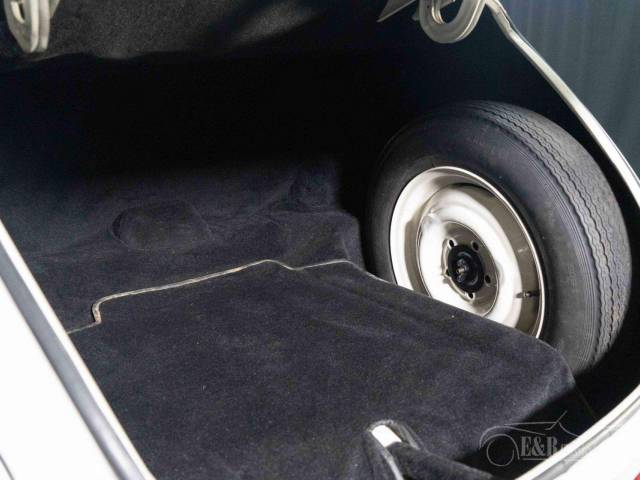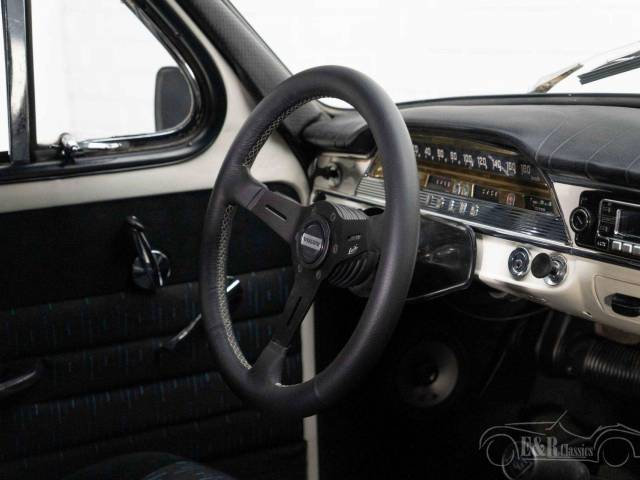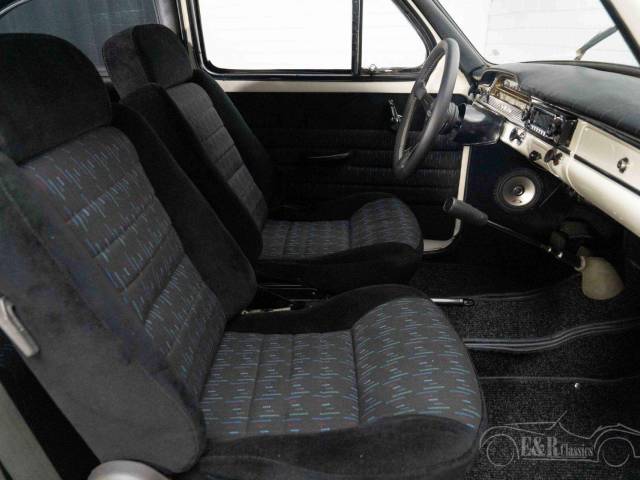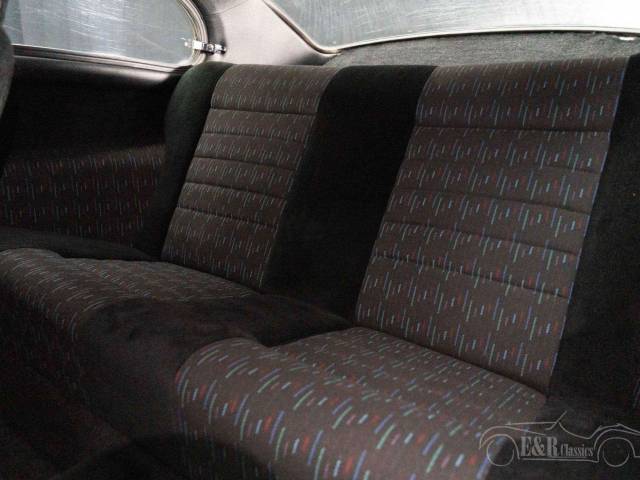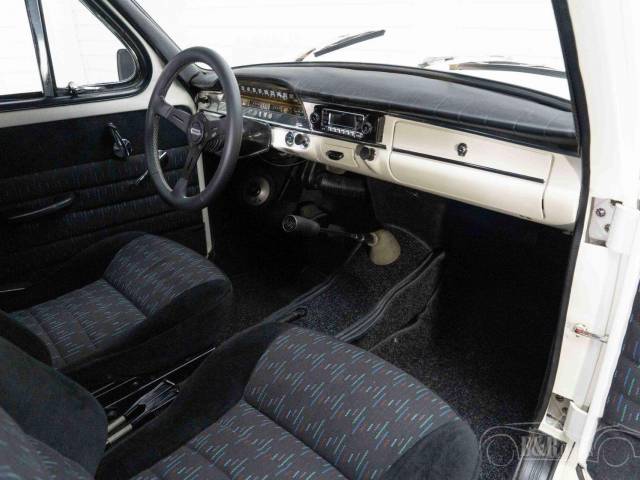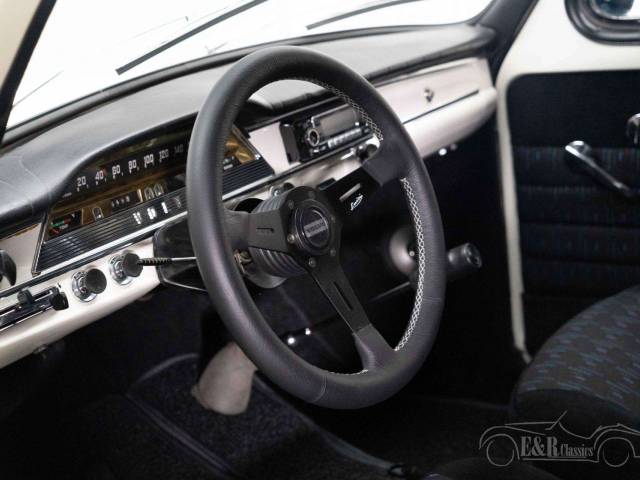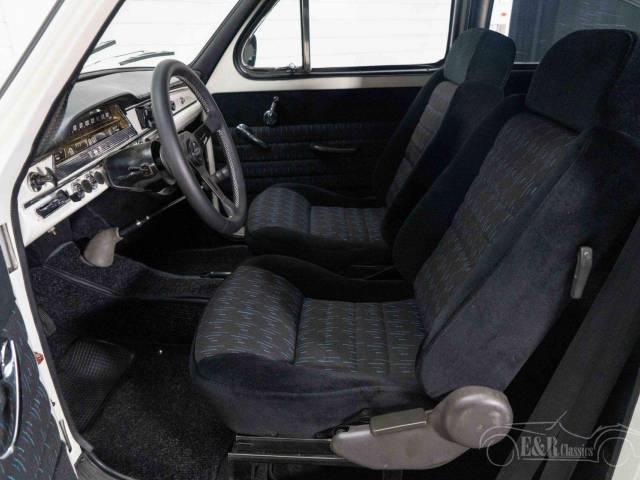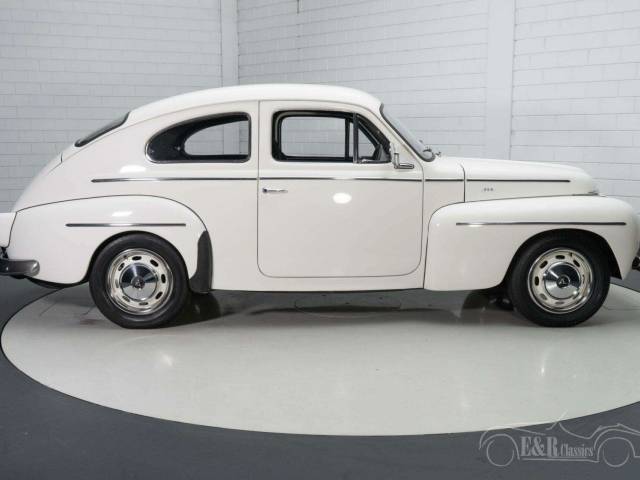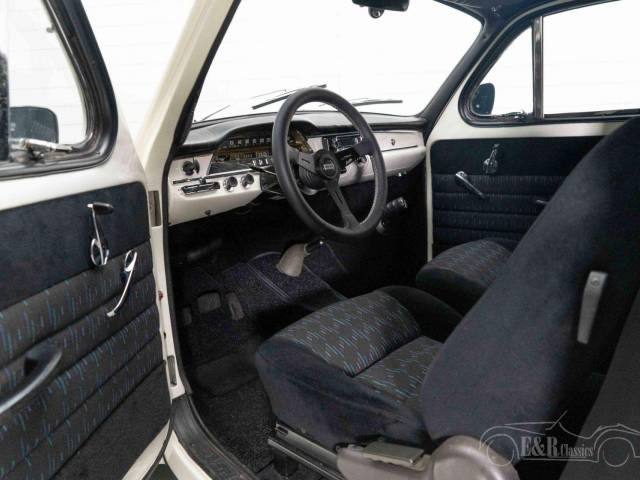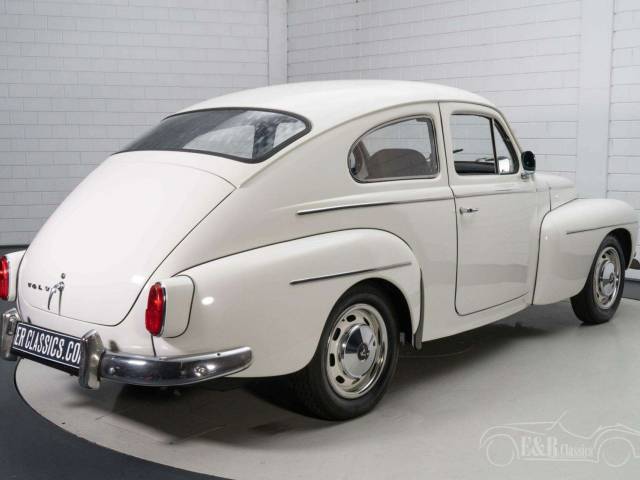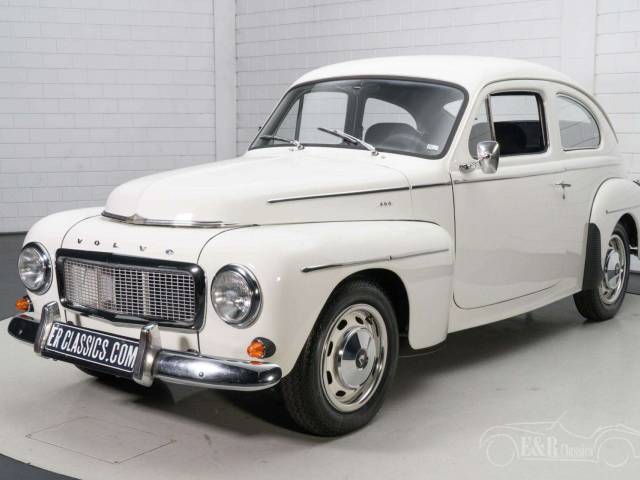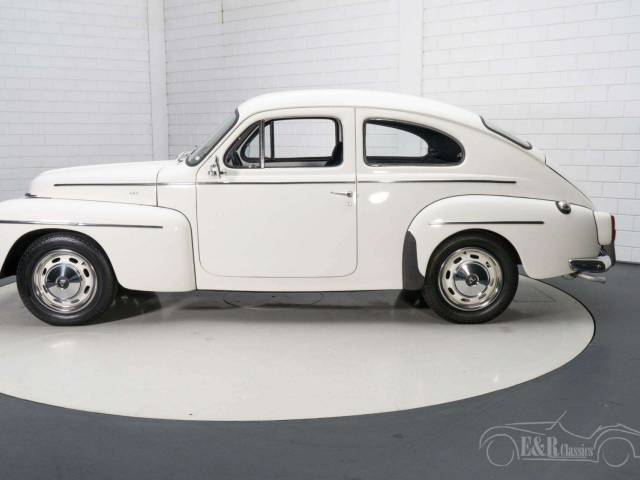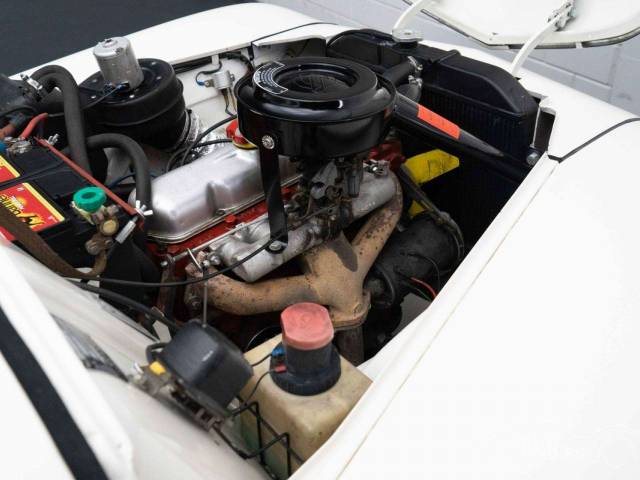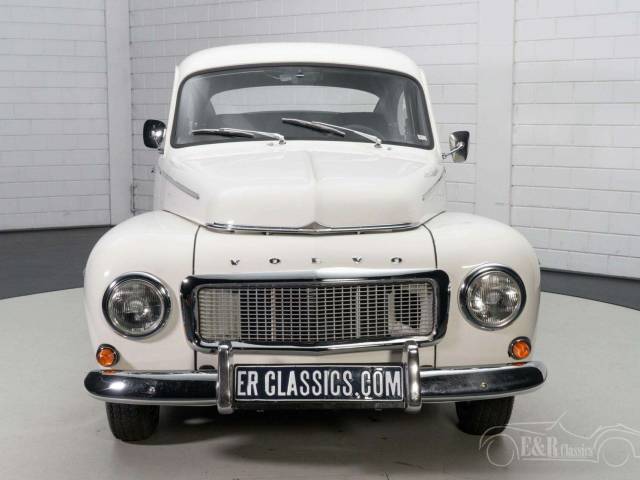 Volvo PV544  | Gerestaureerd | Goede staat | 1957
Dealer

away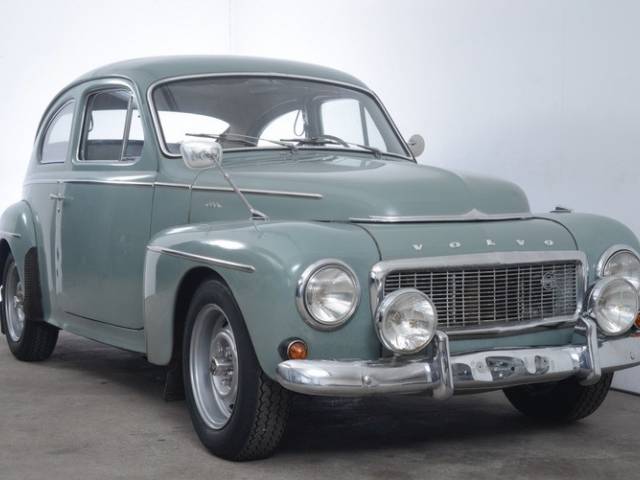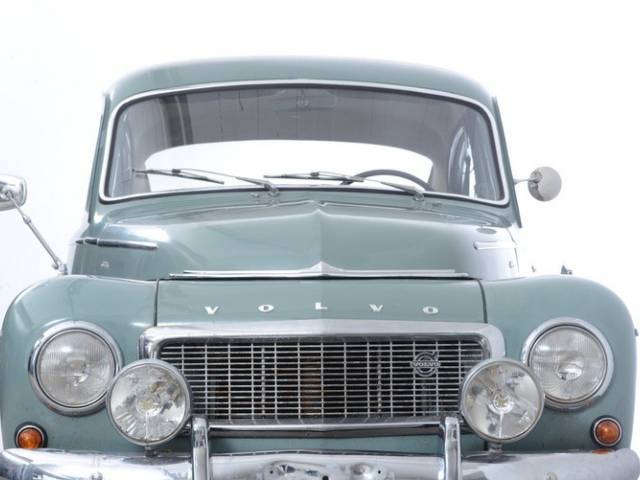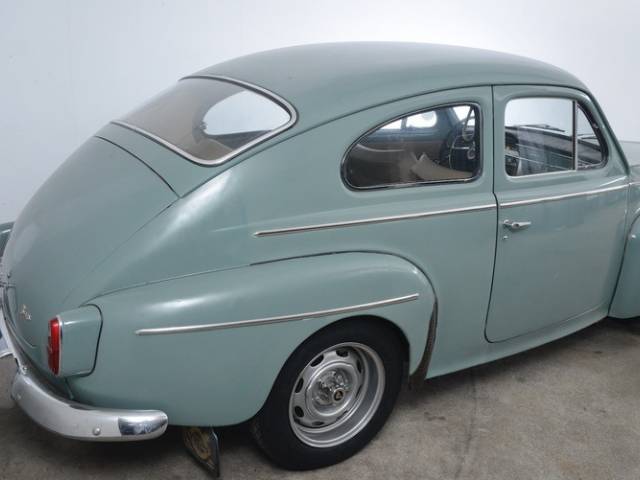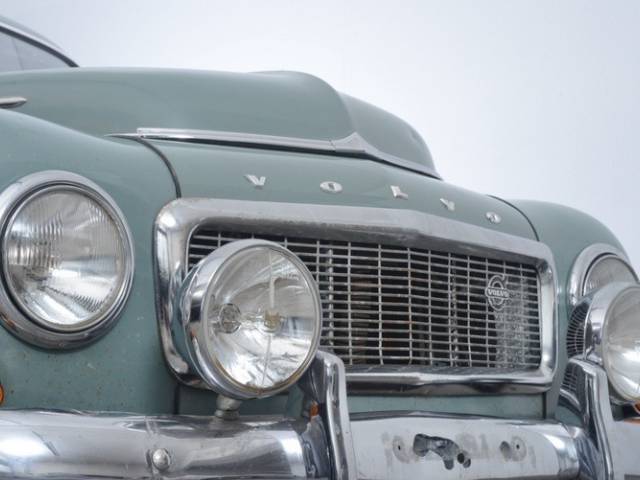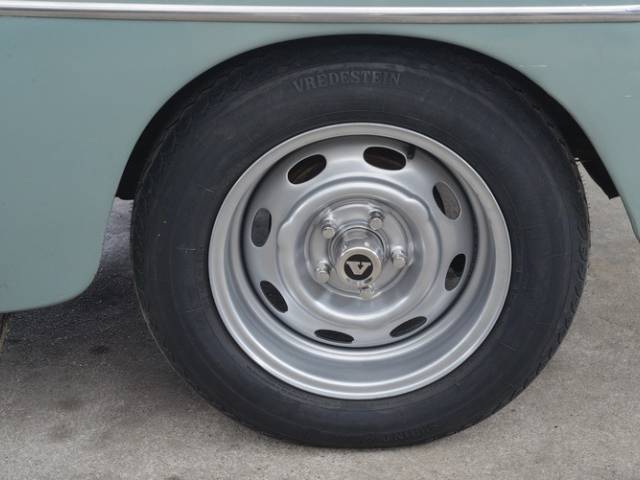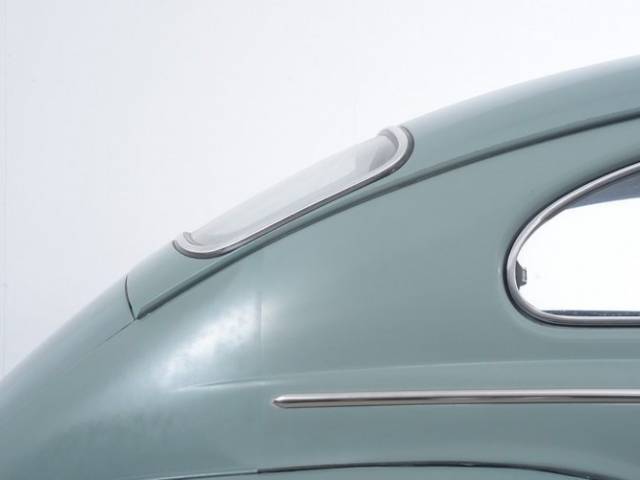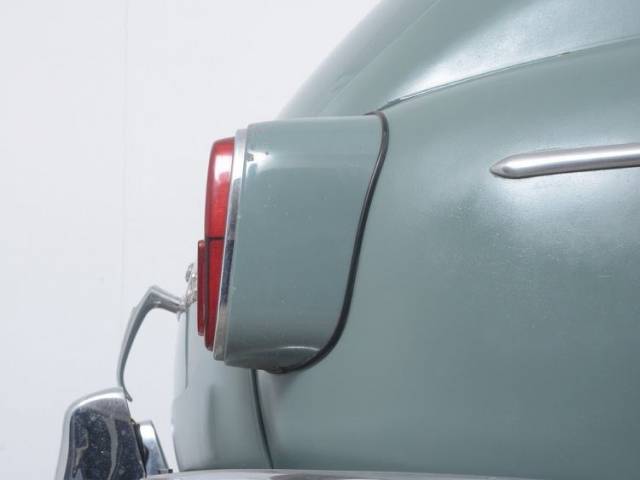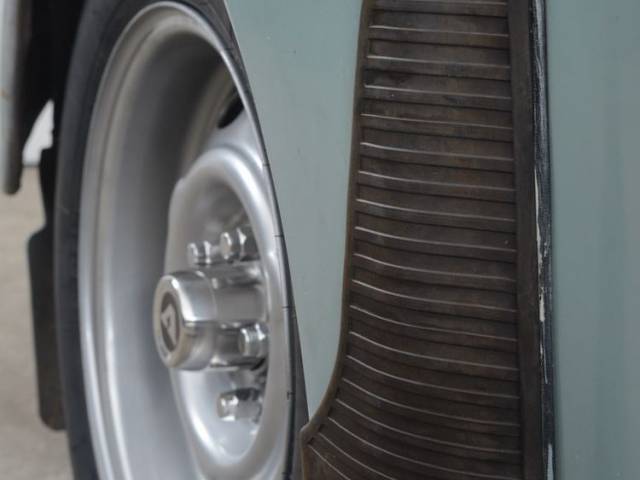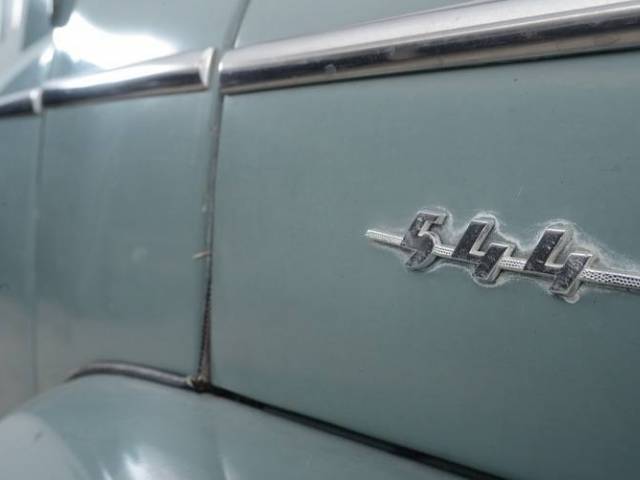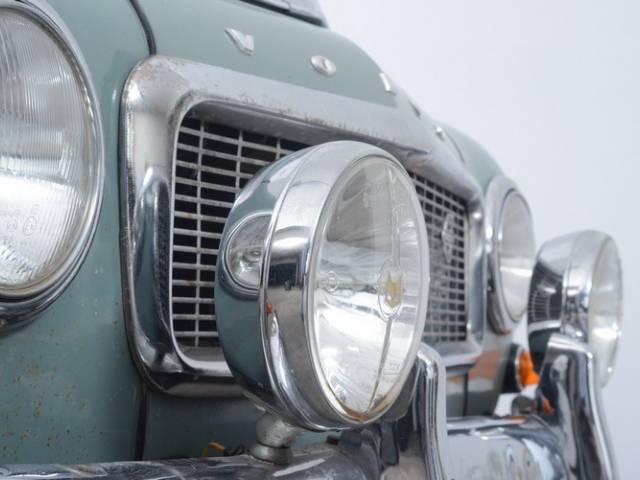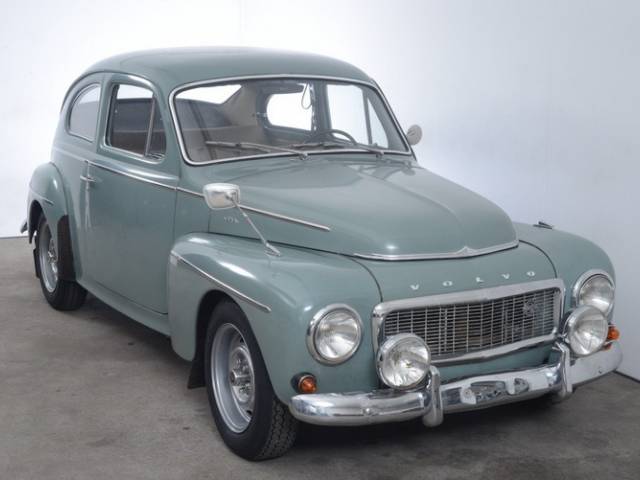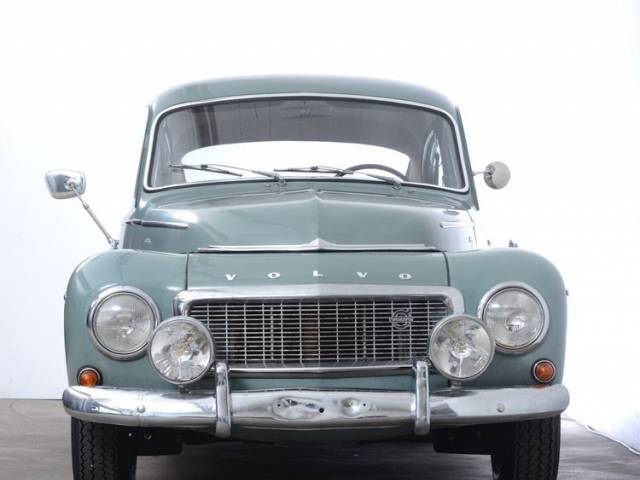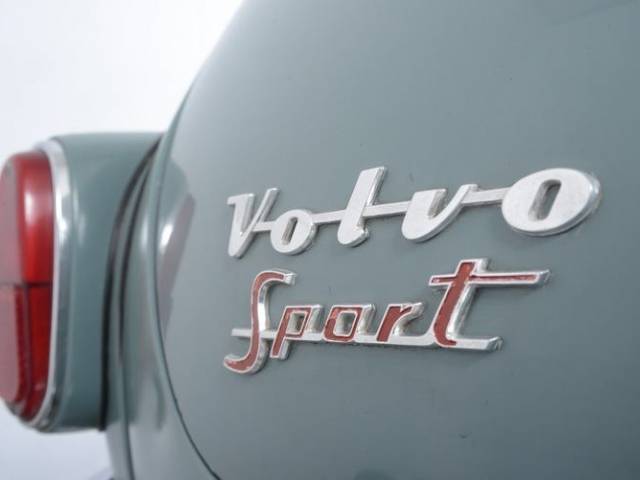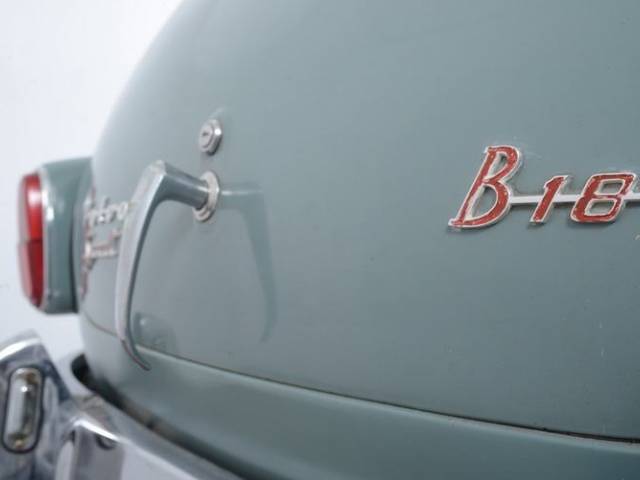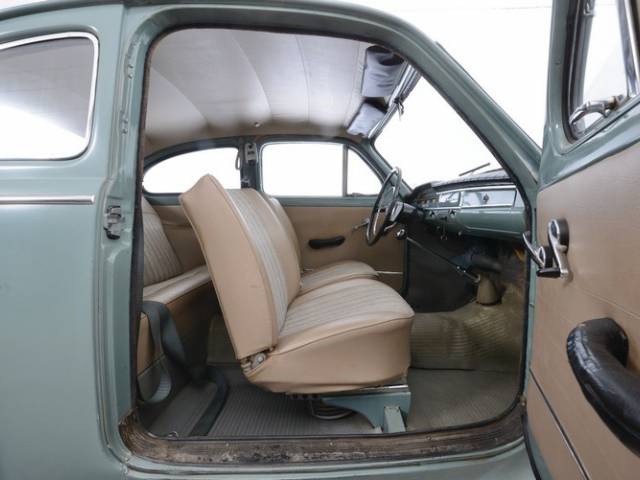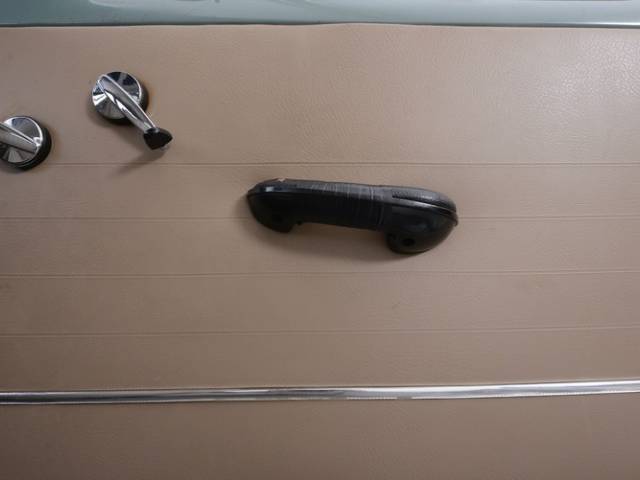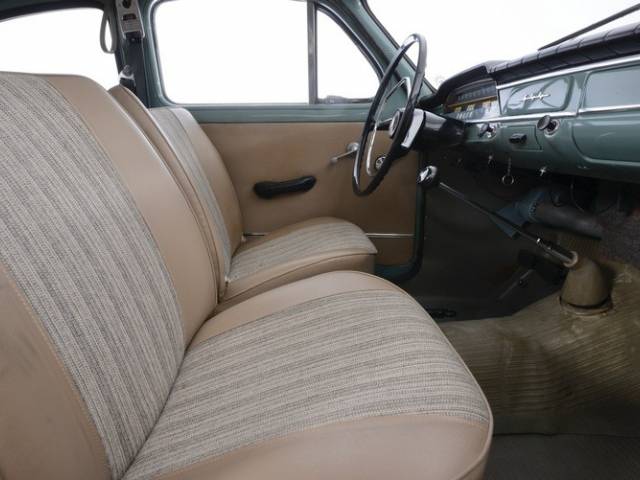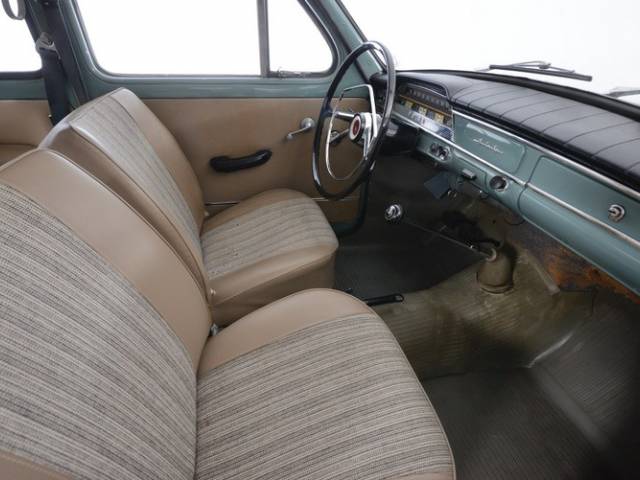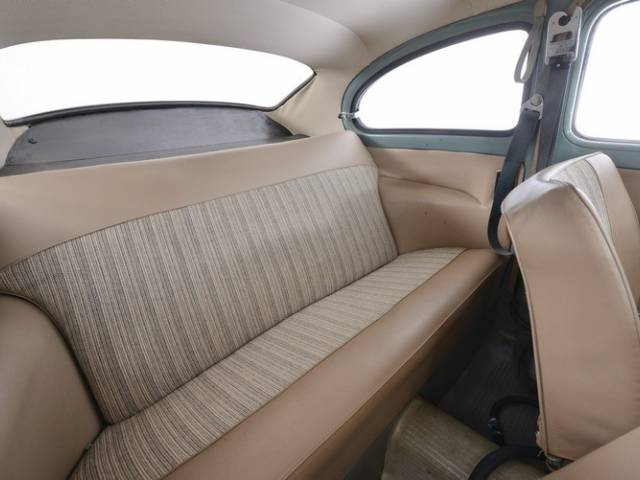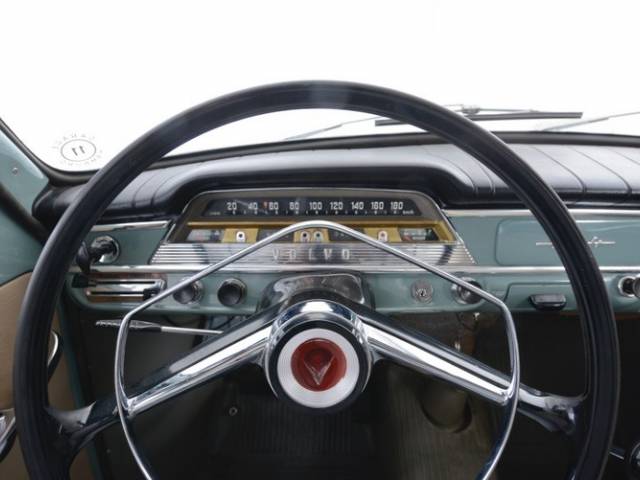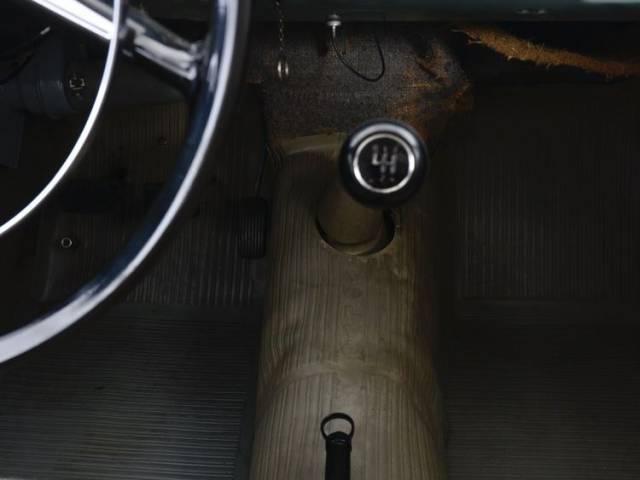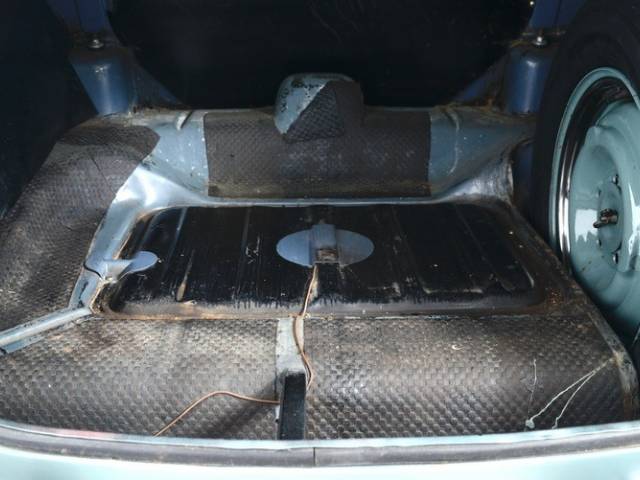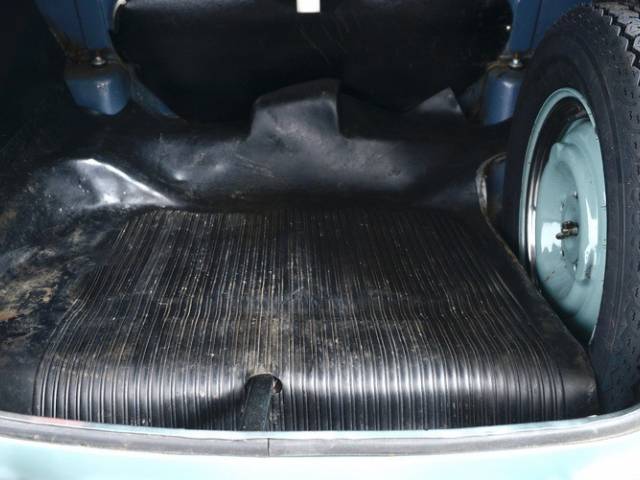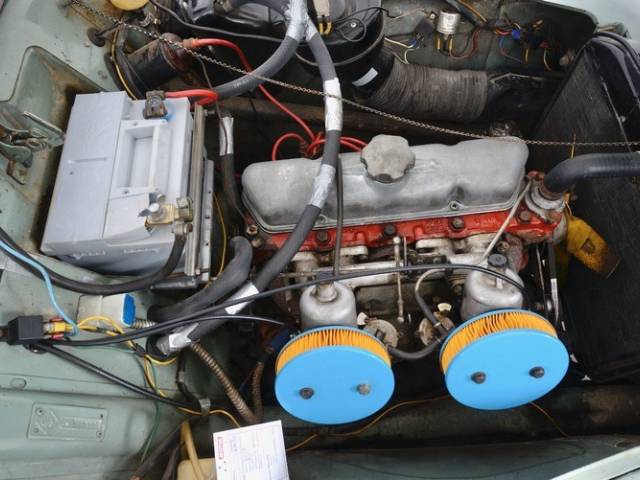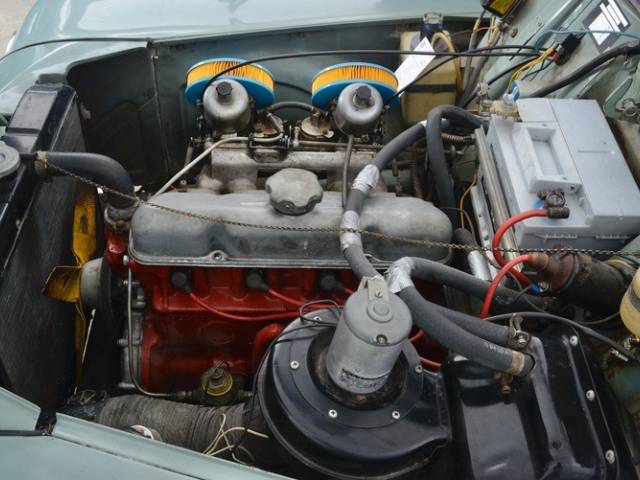 Dealer

away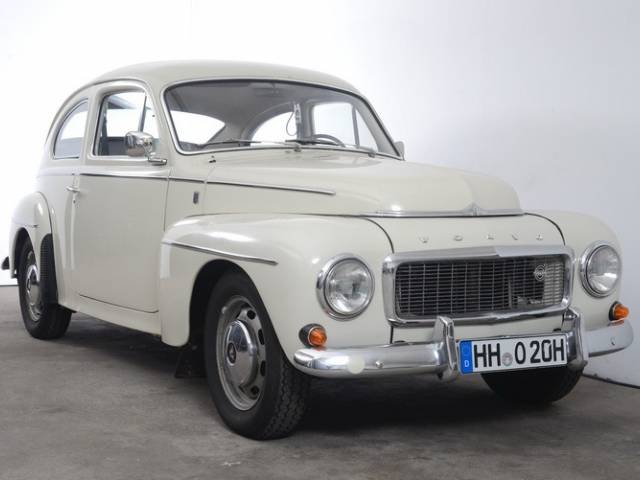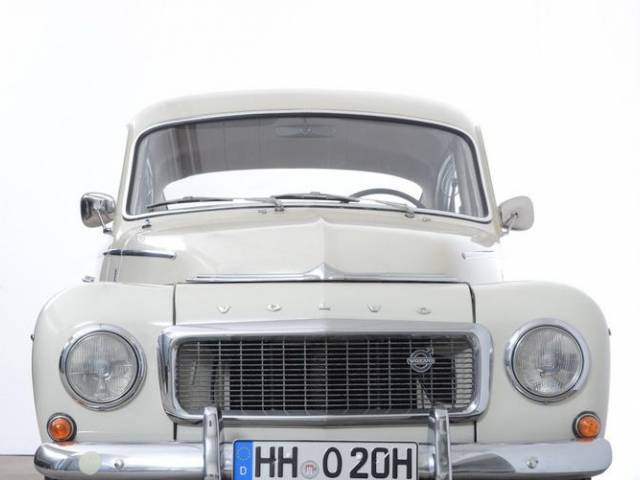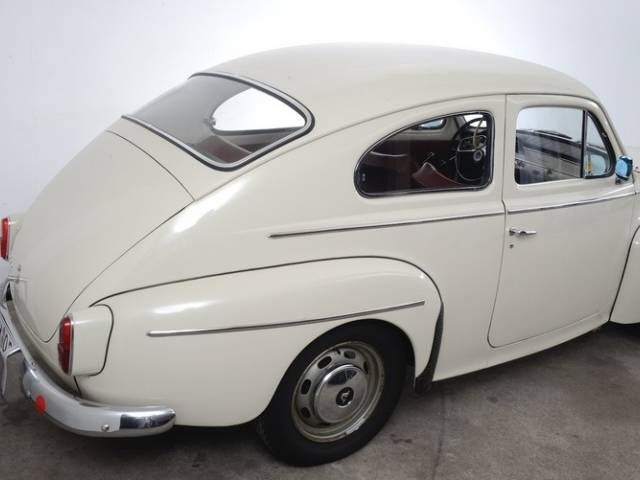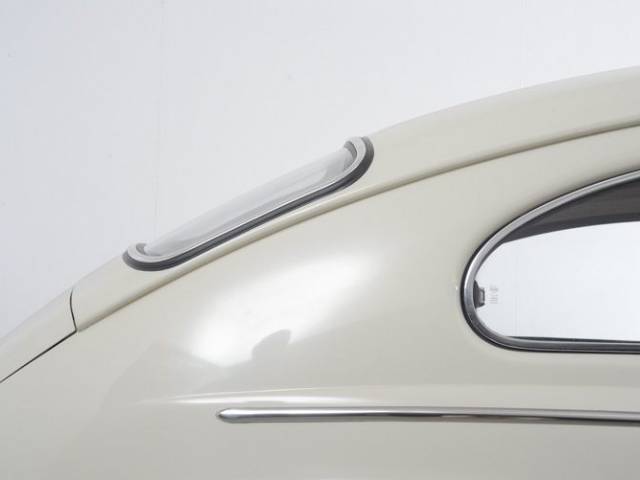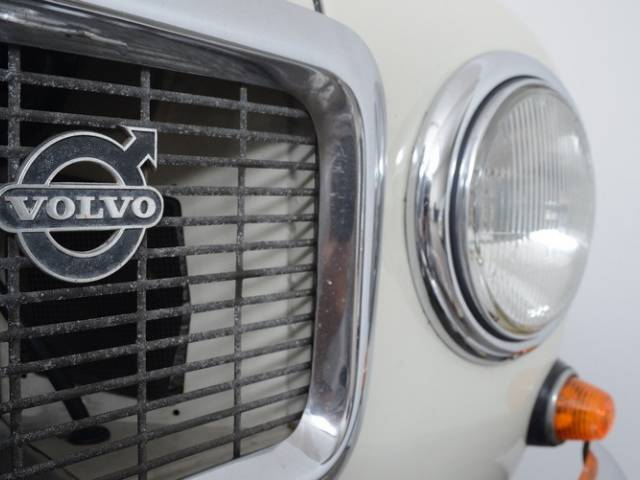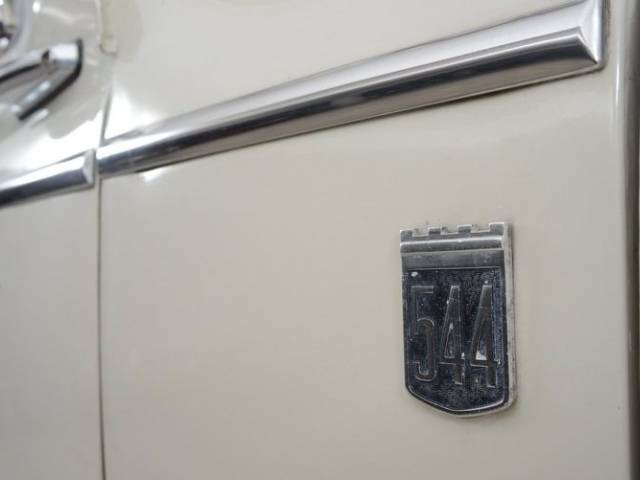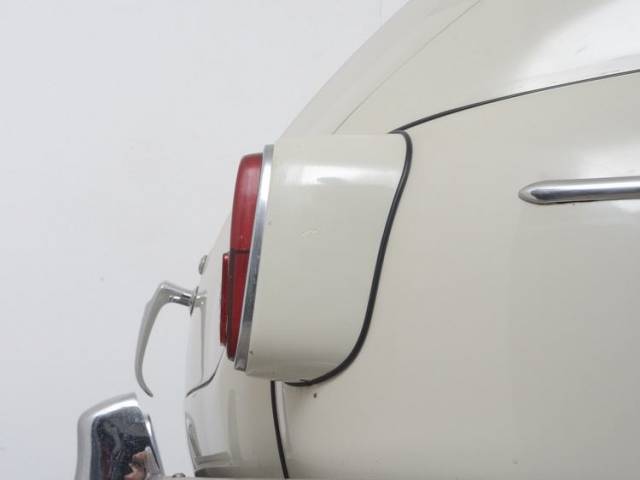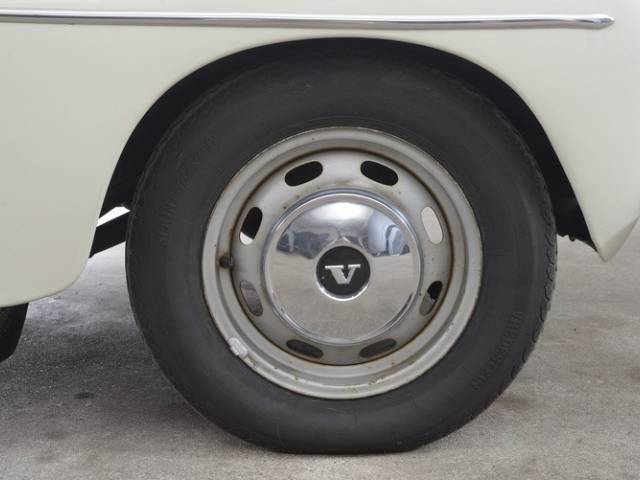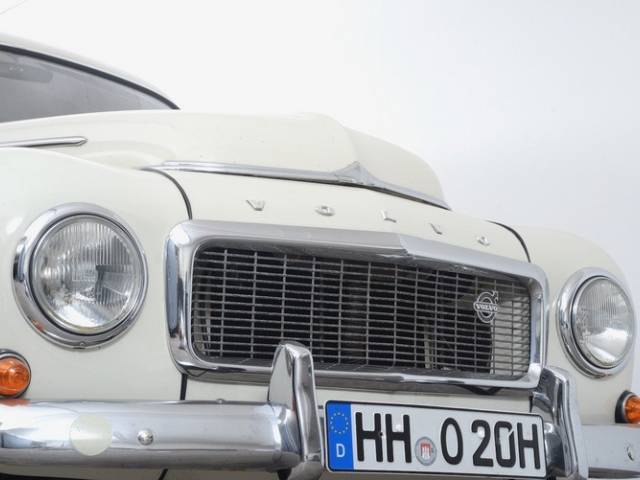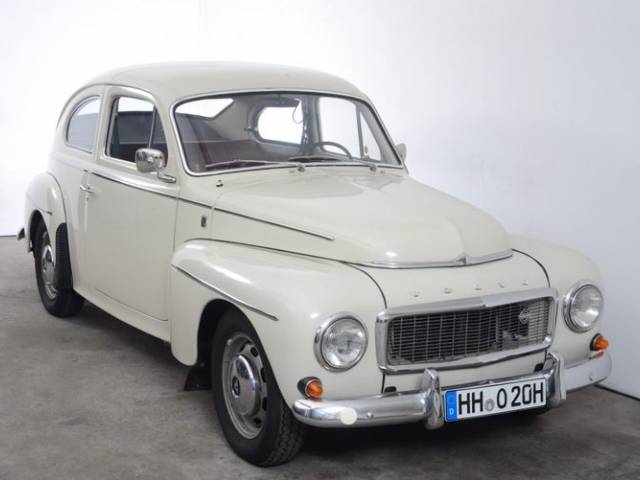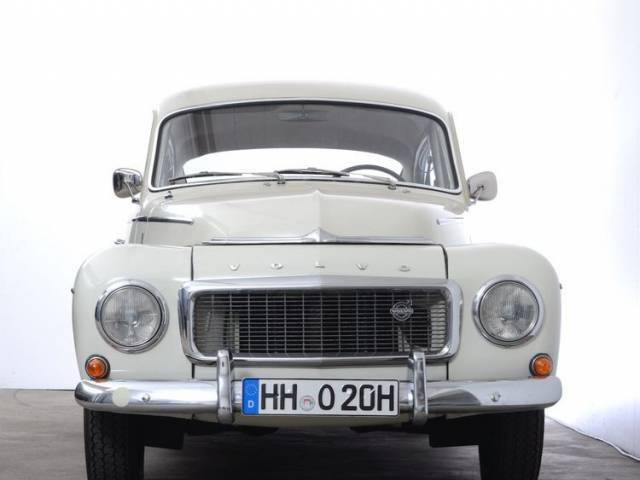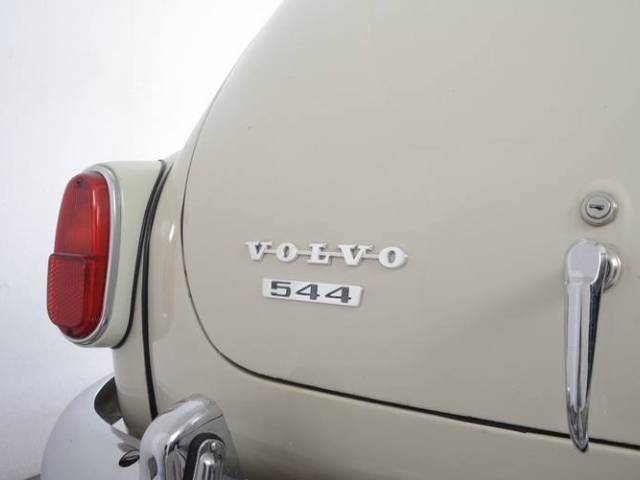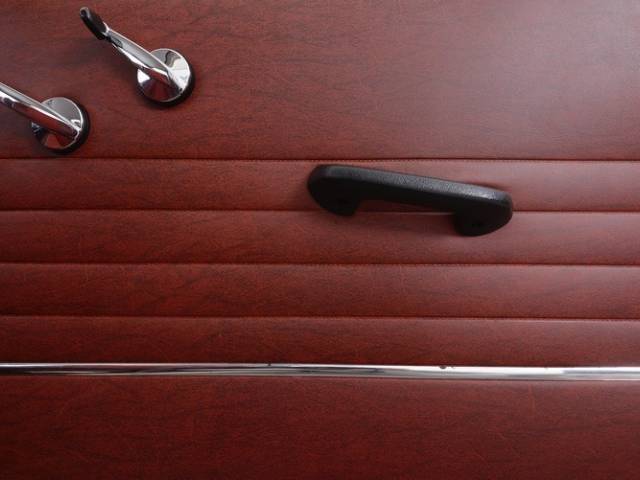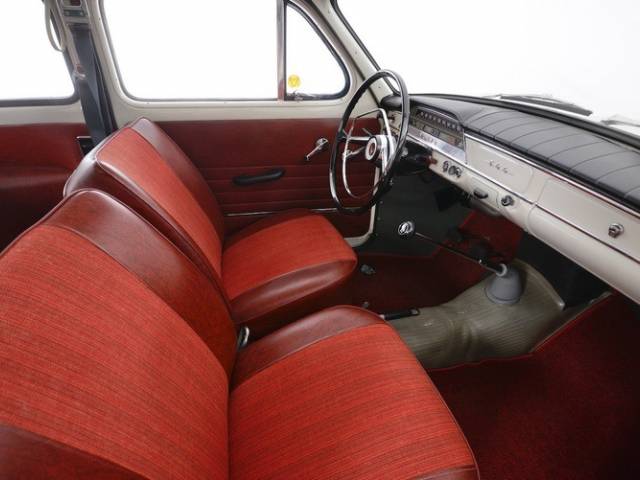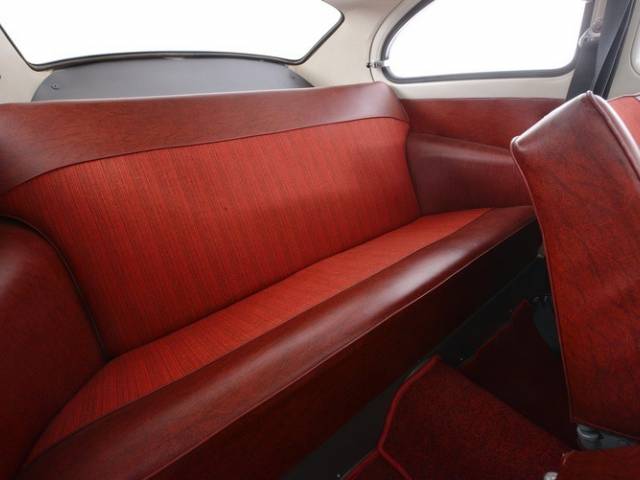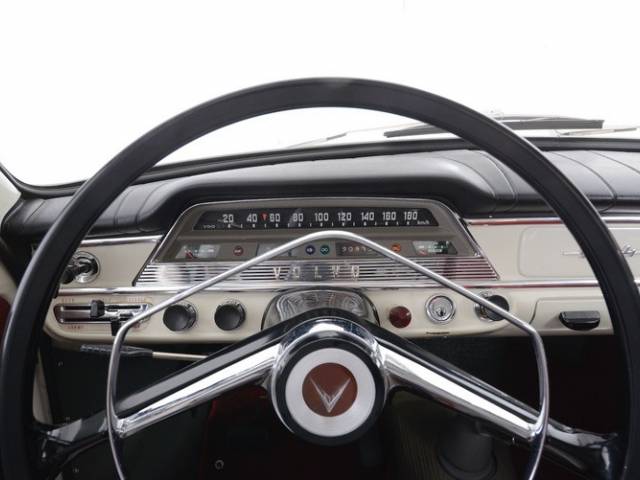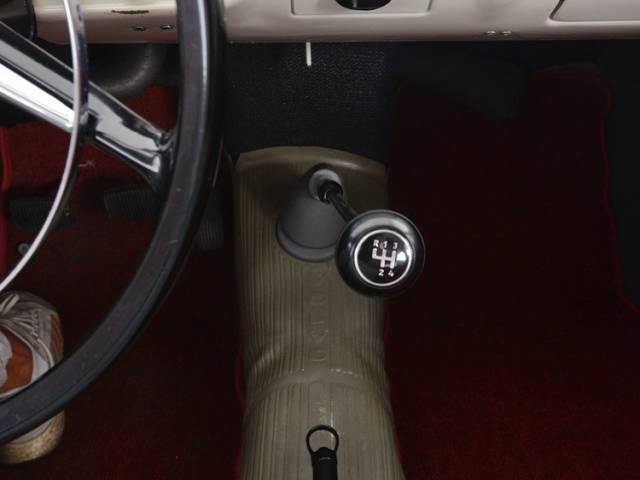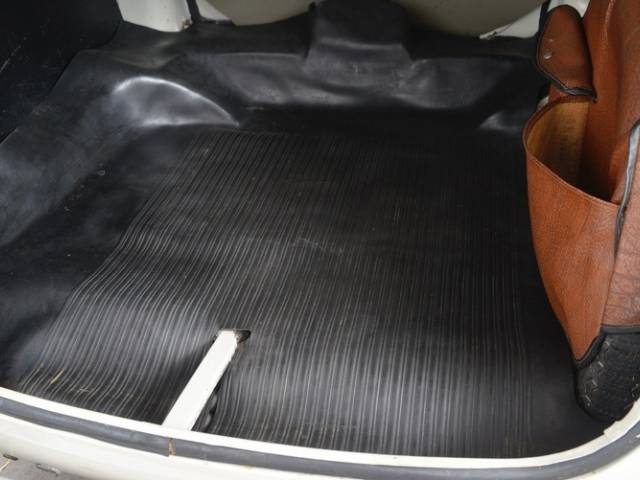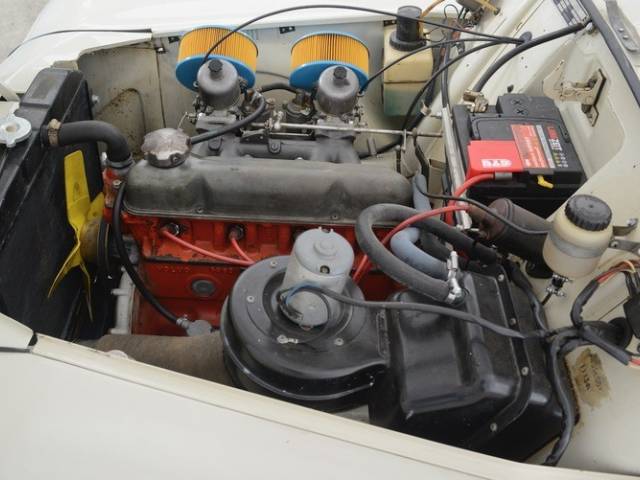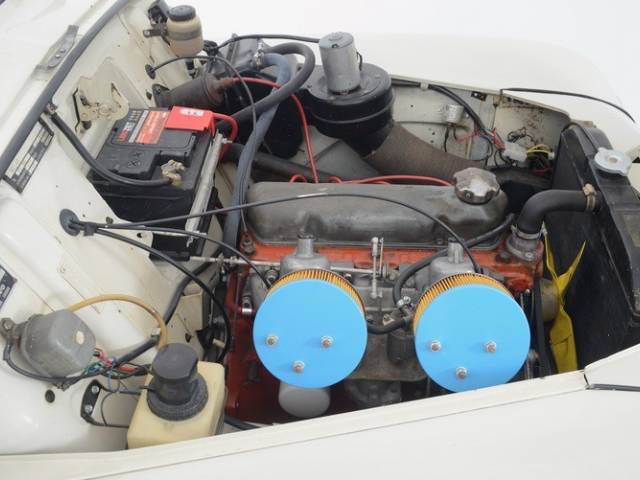 Dealer

away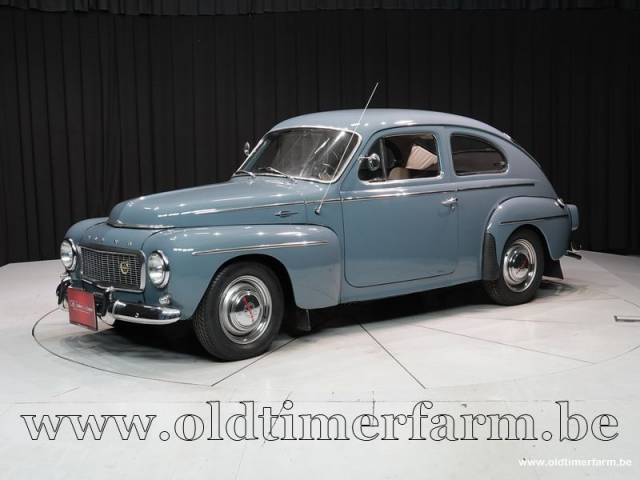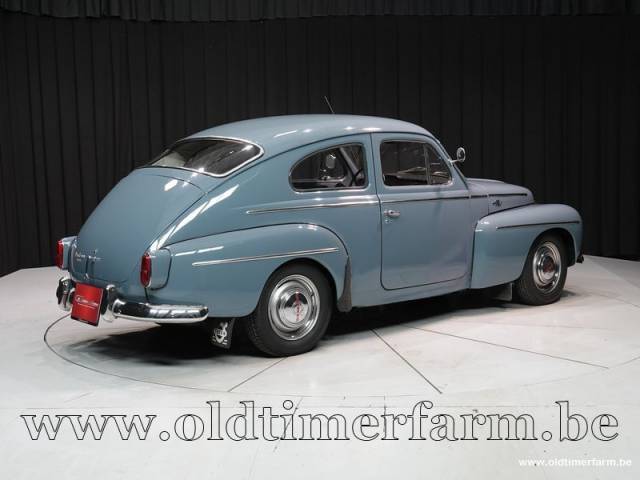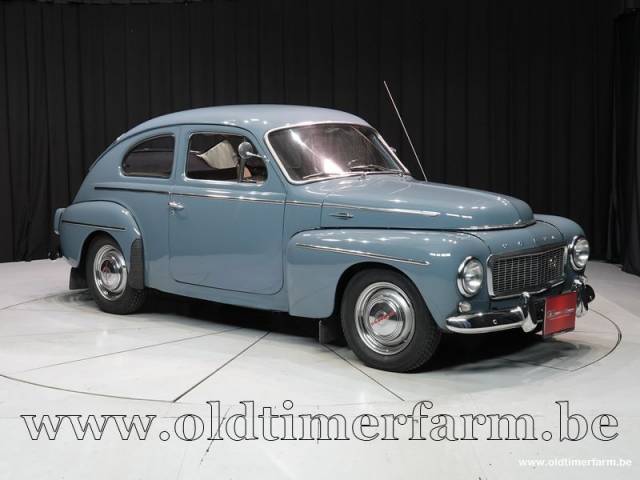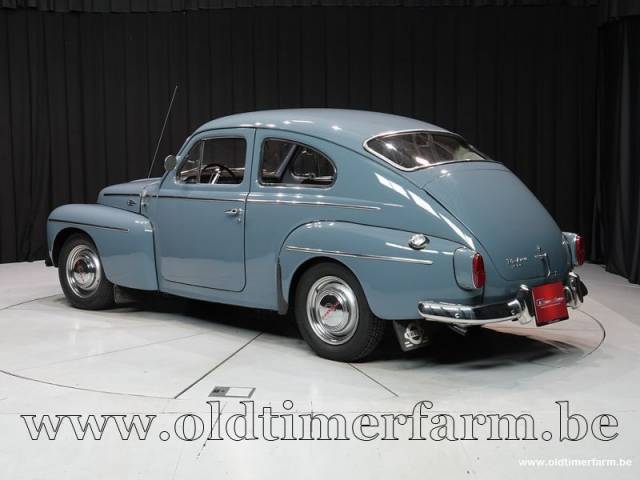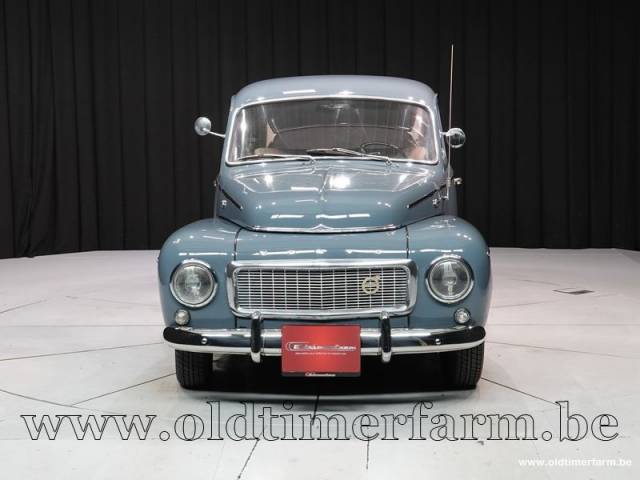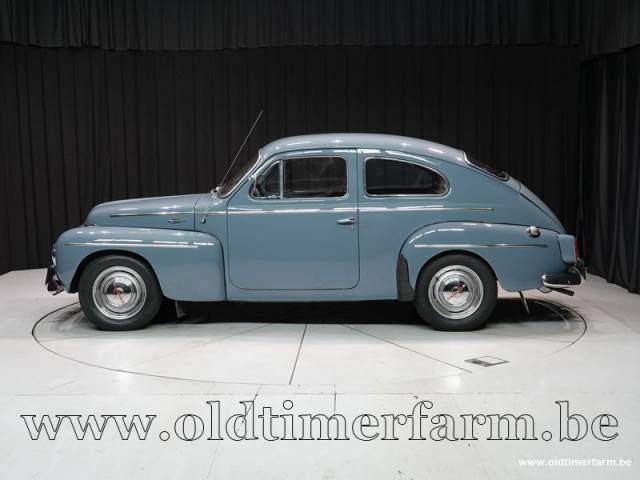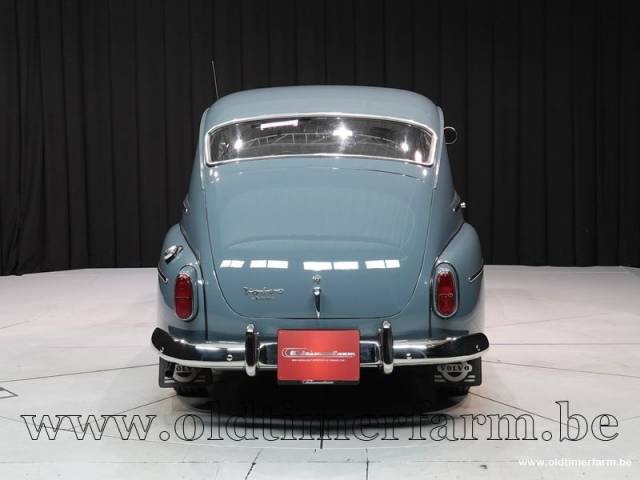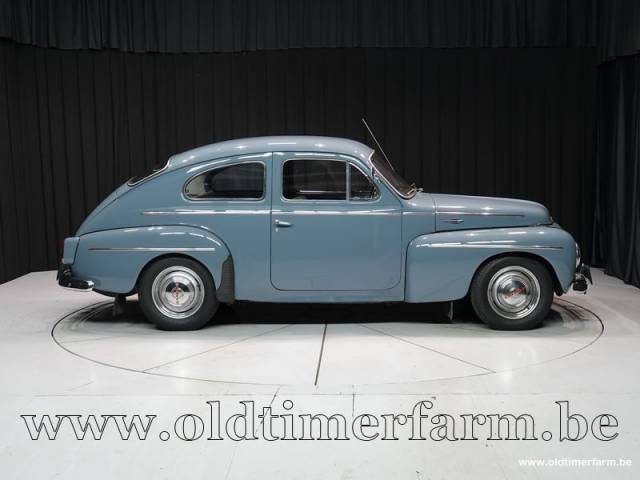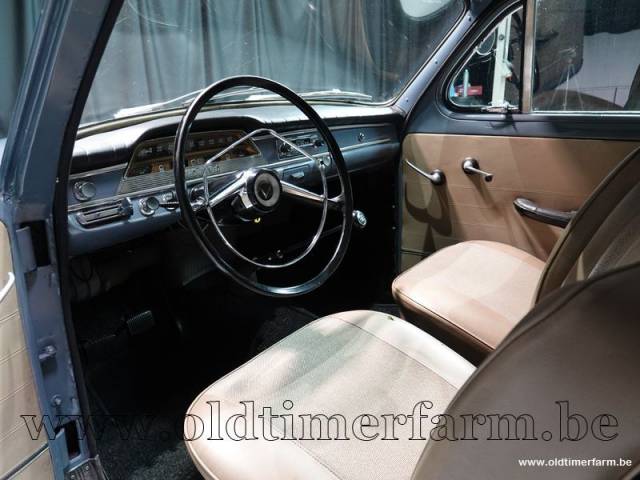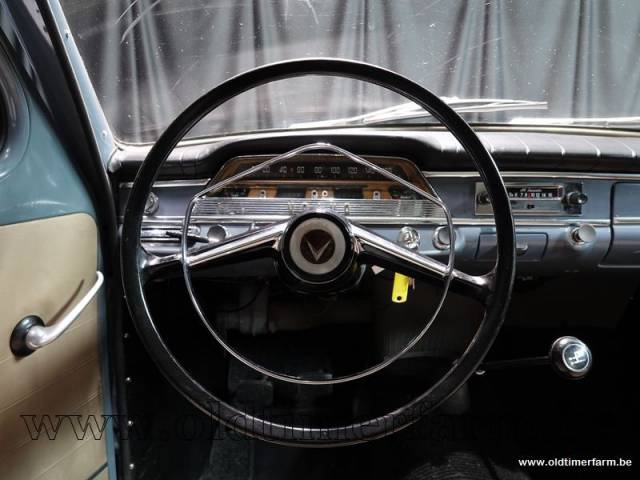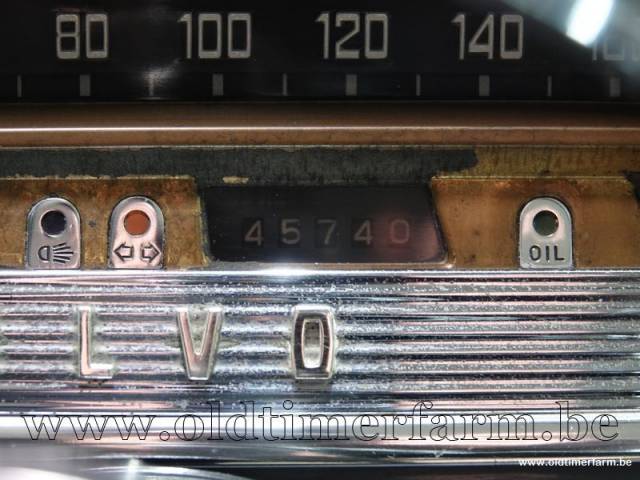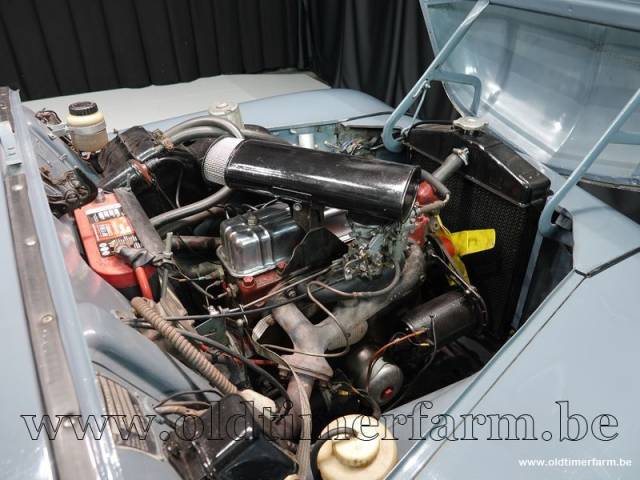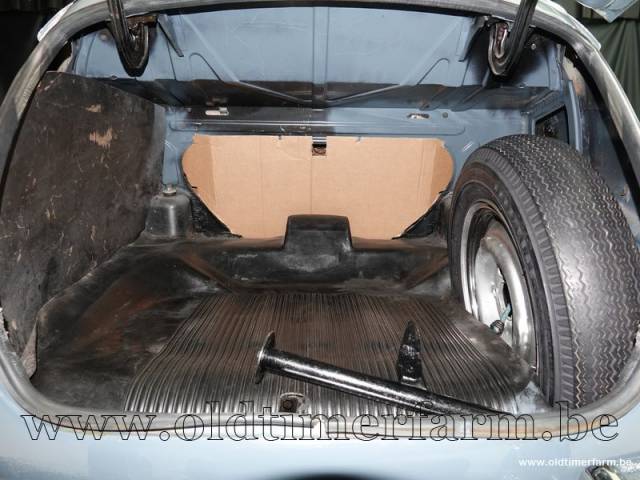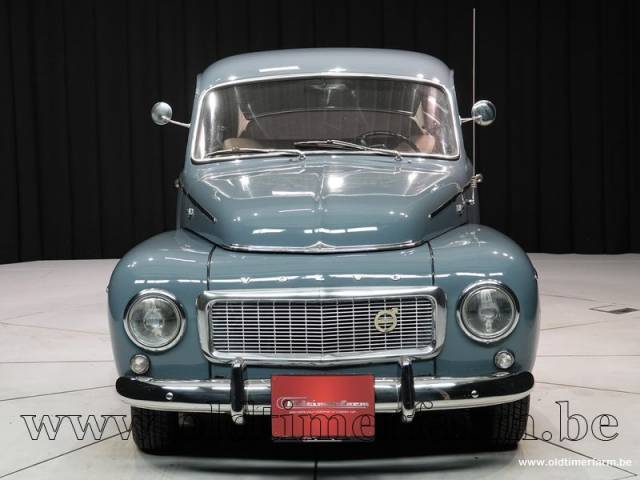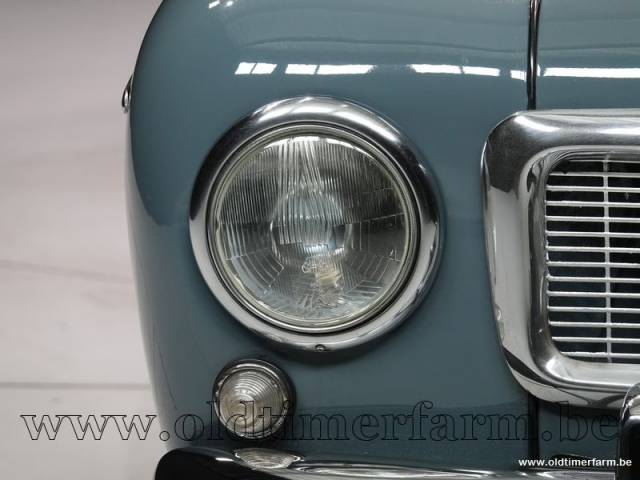 1960 Volvo PV 544 B16 '60
Dealer

away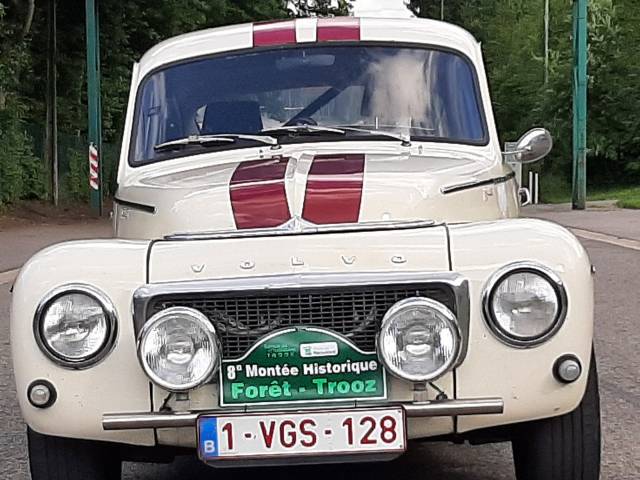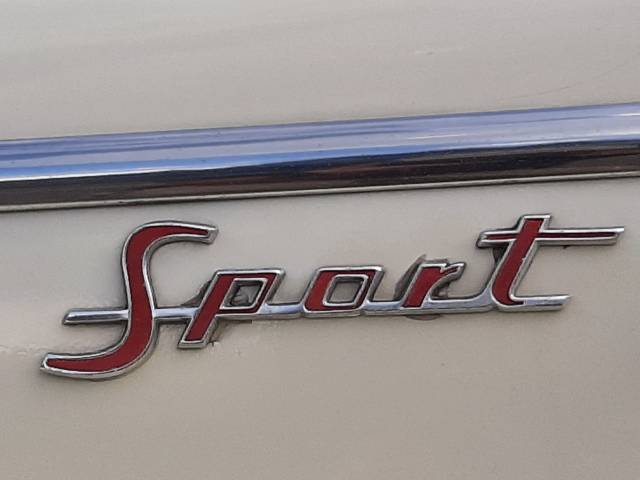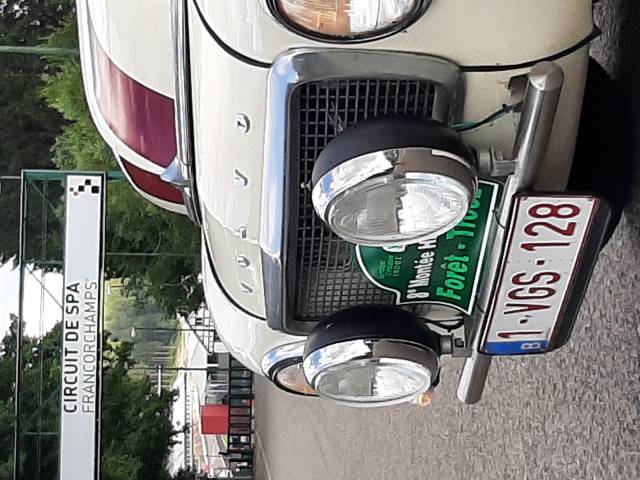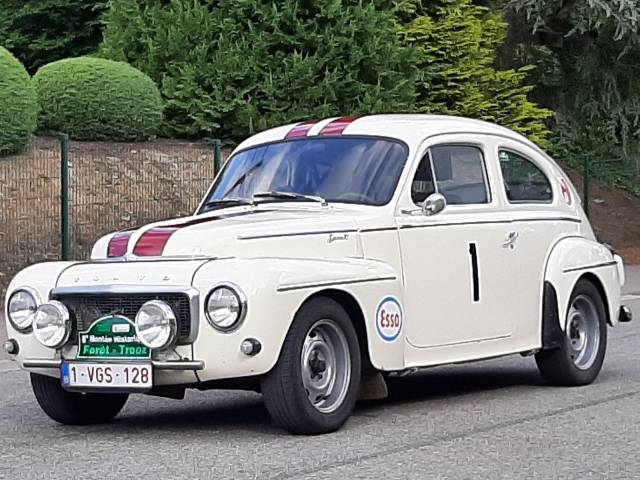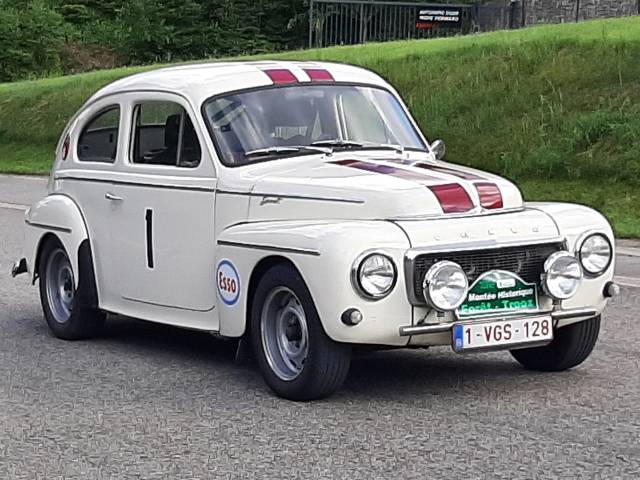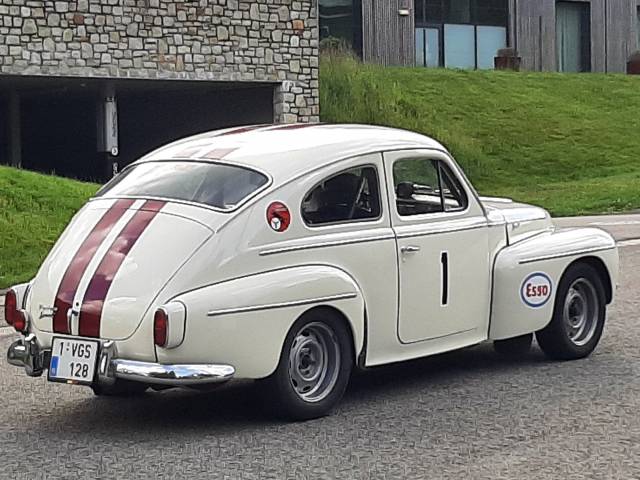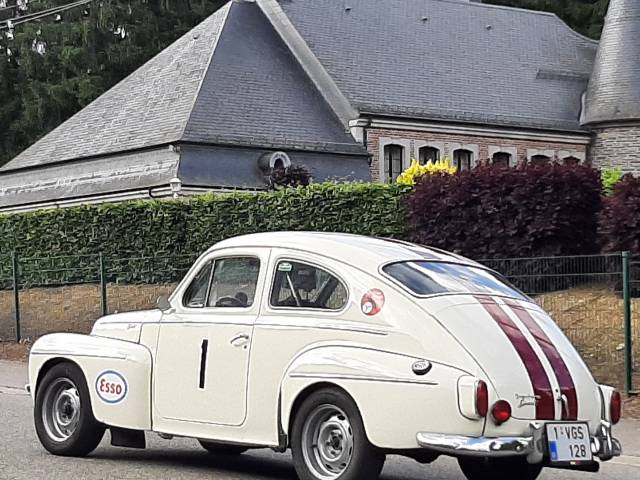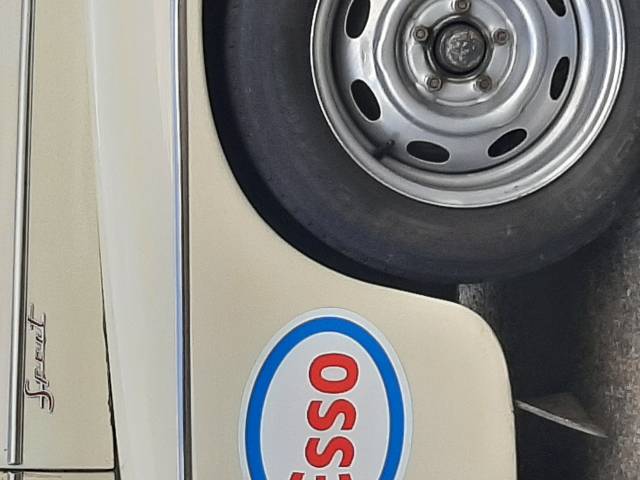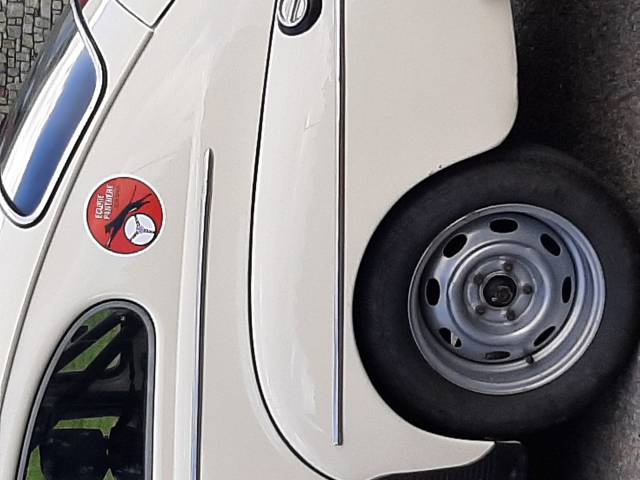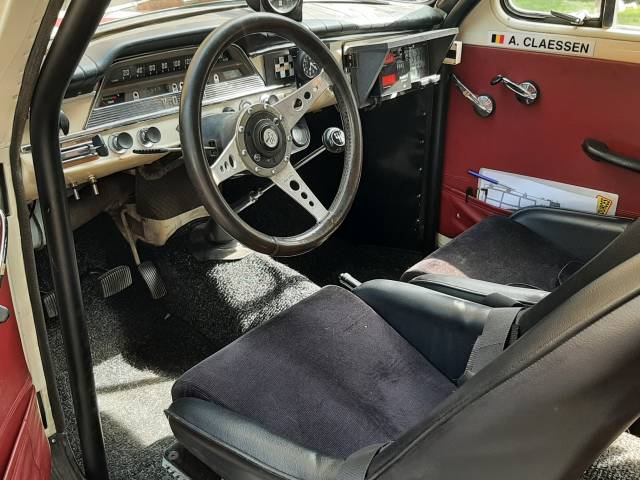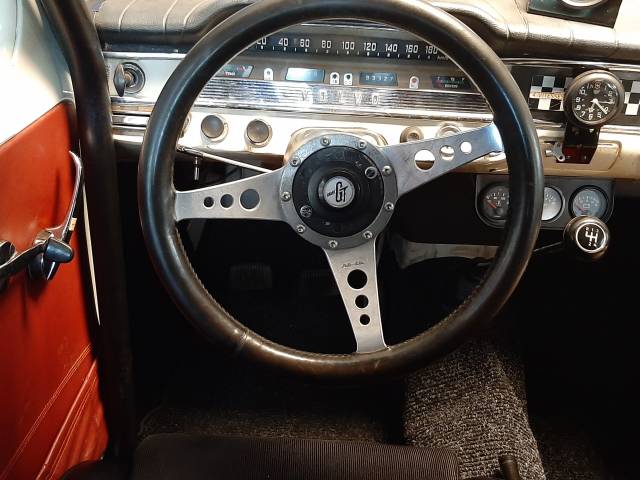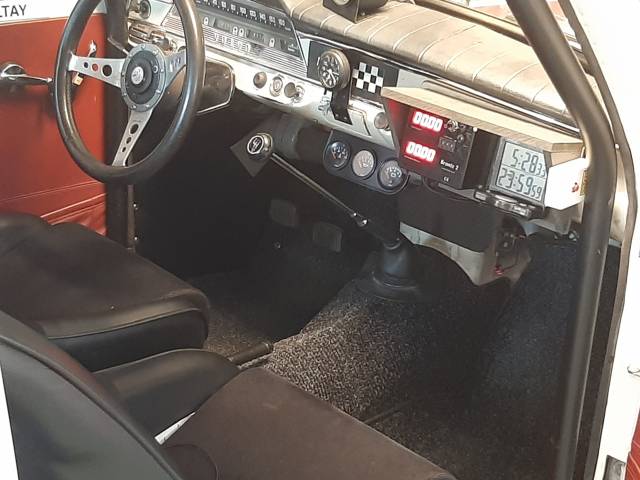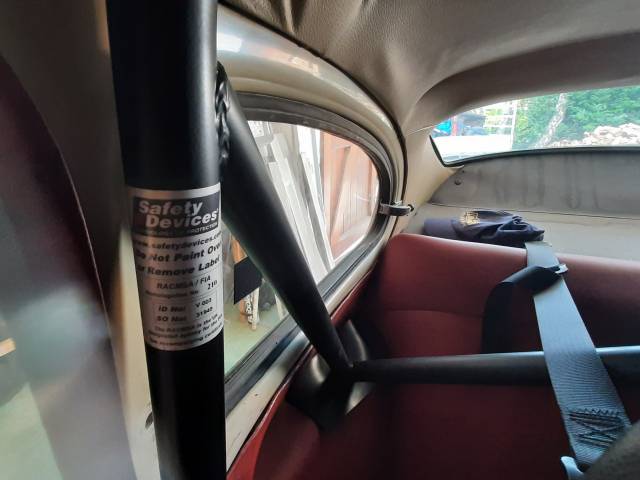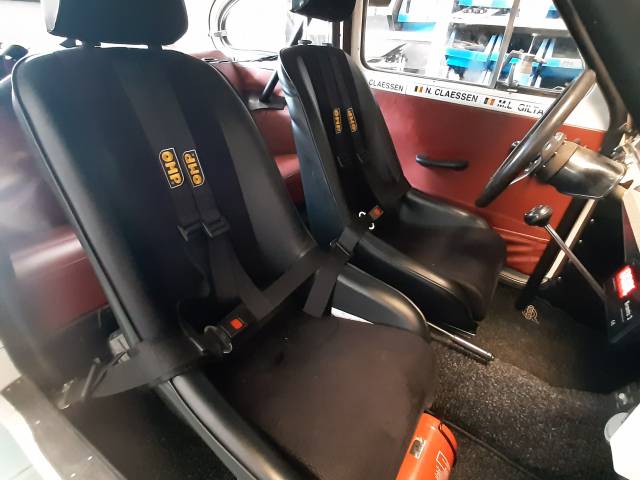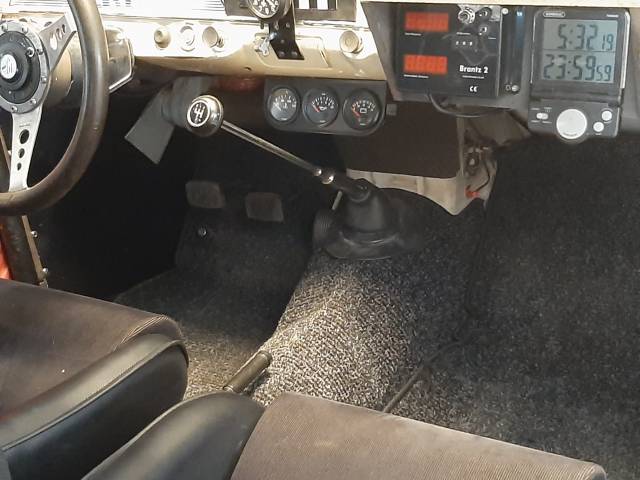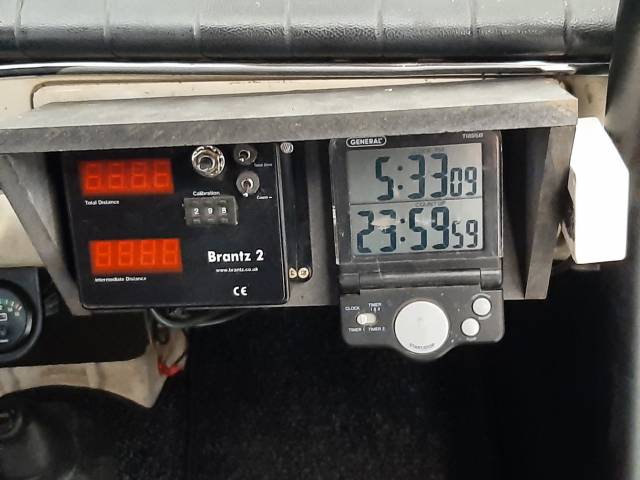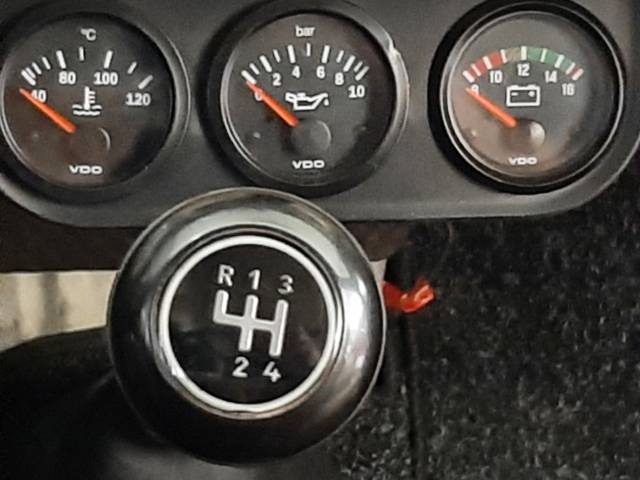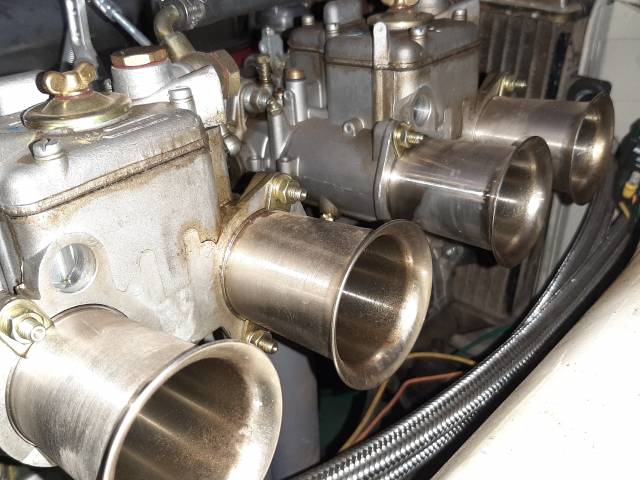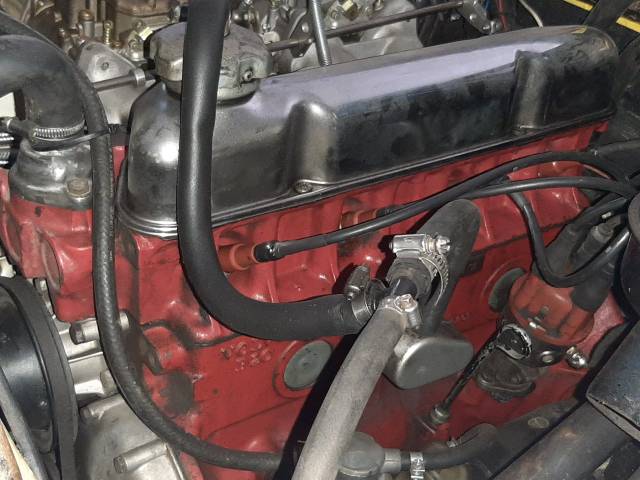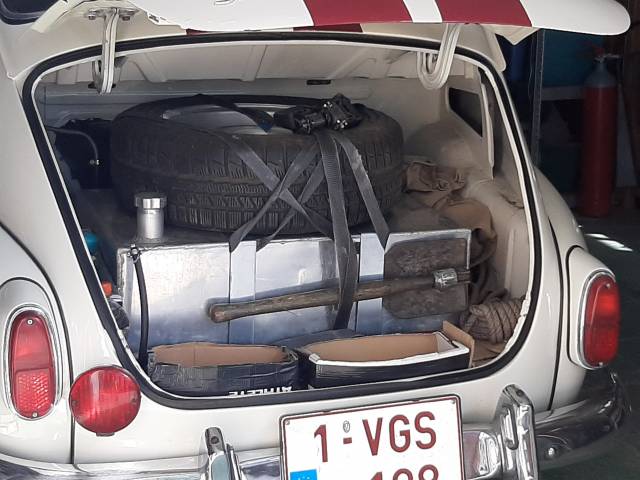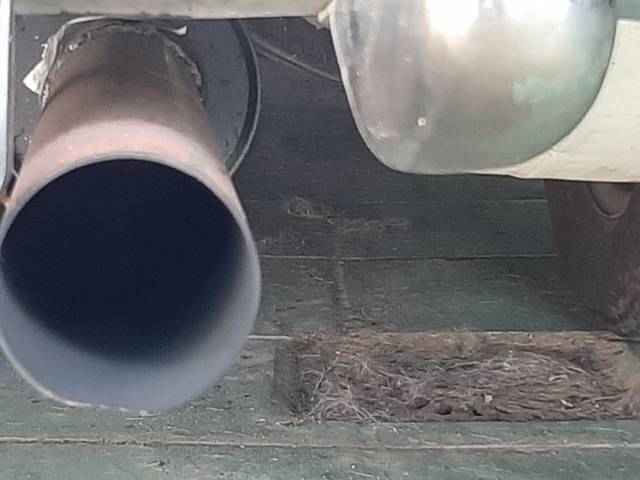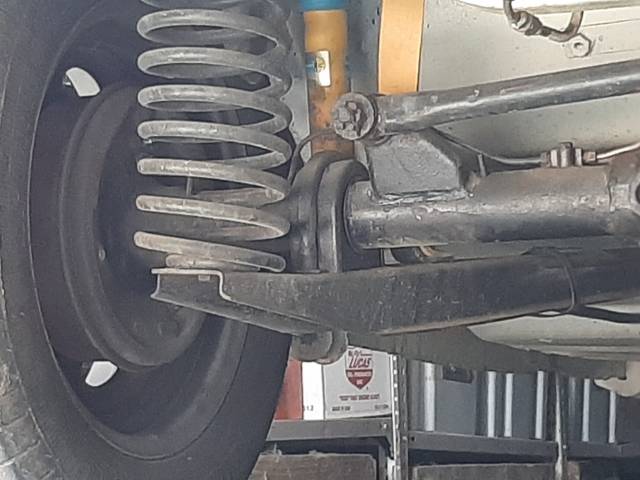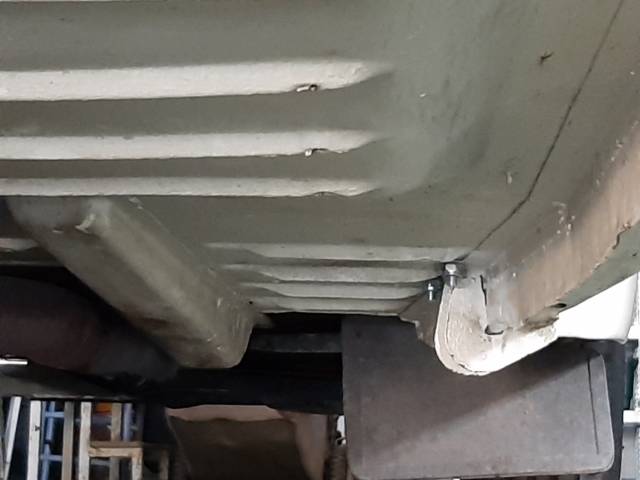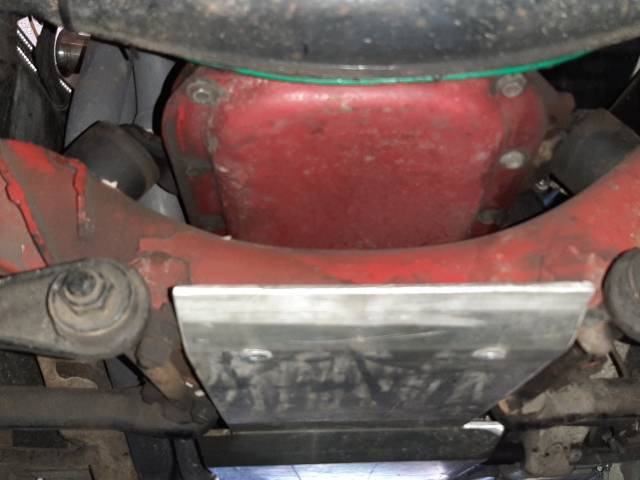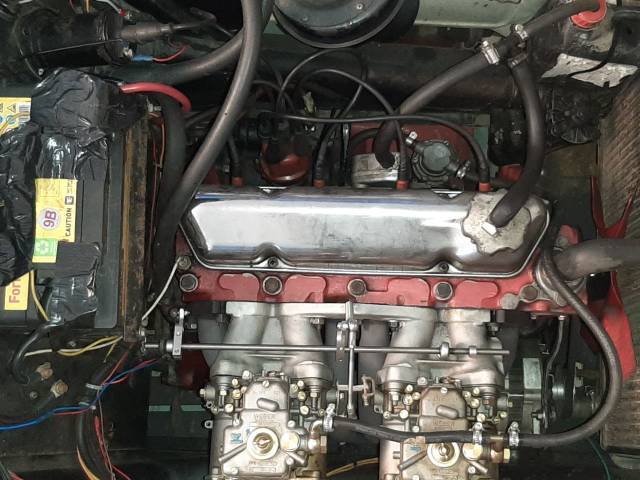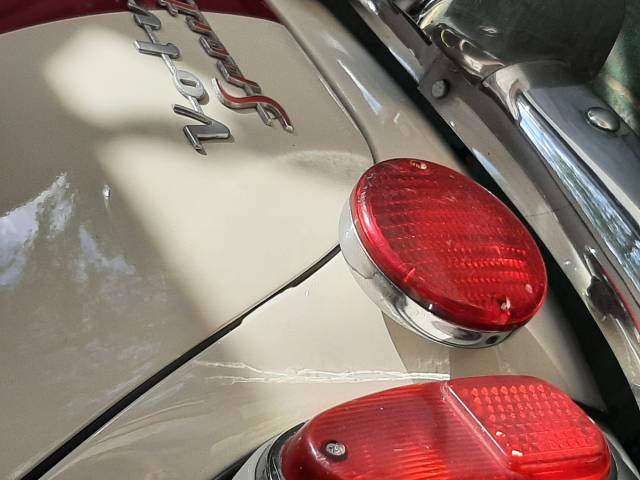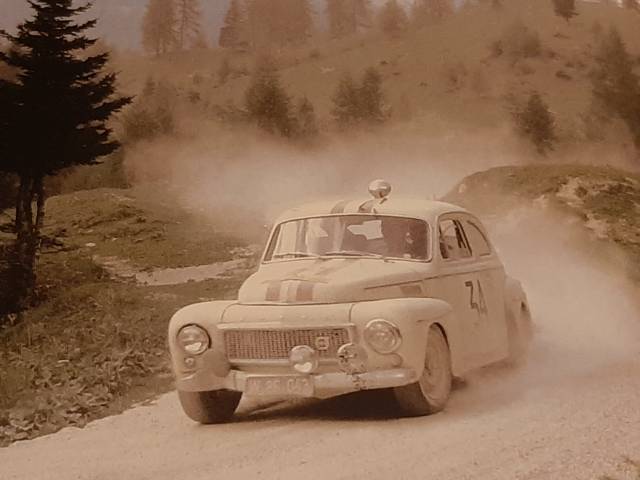 Private

away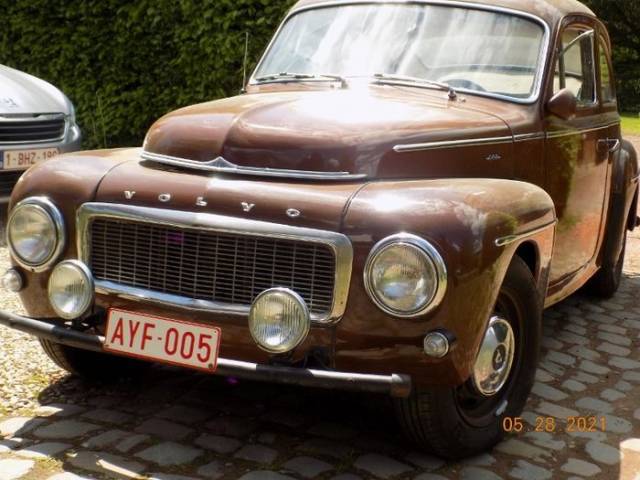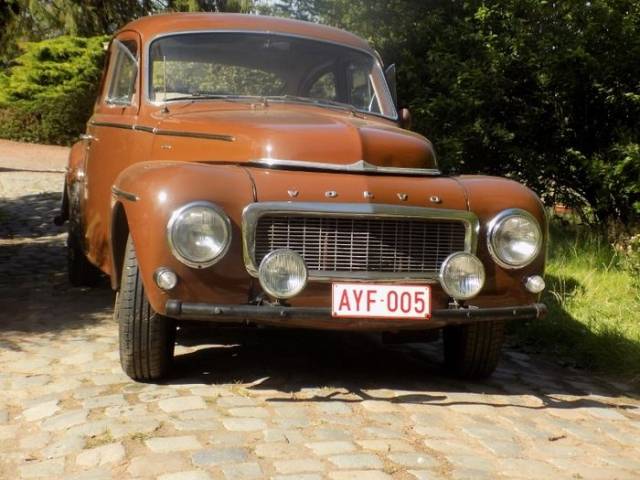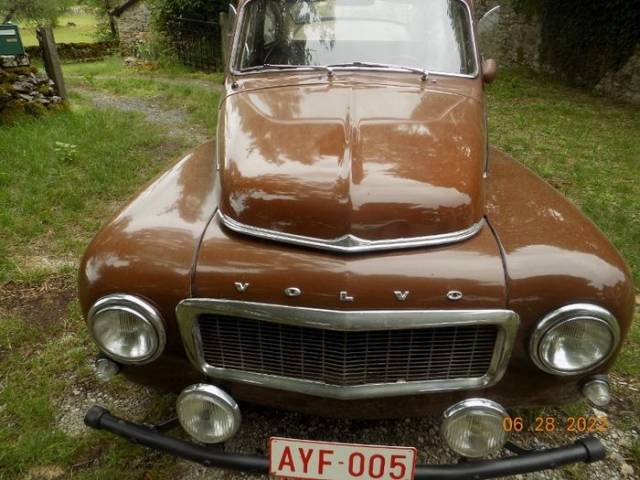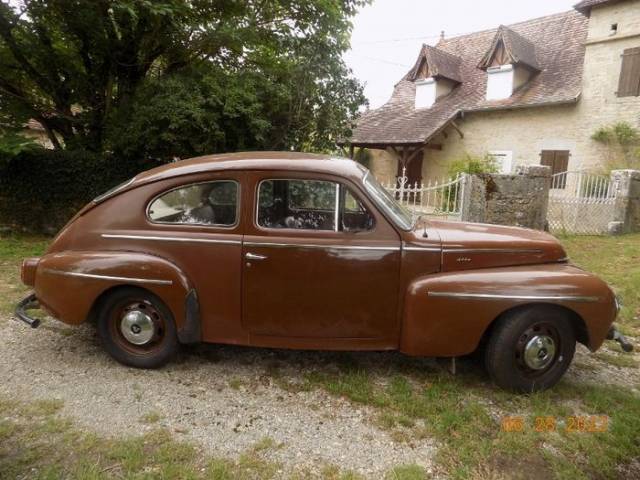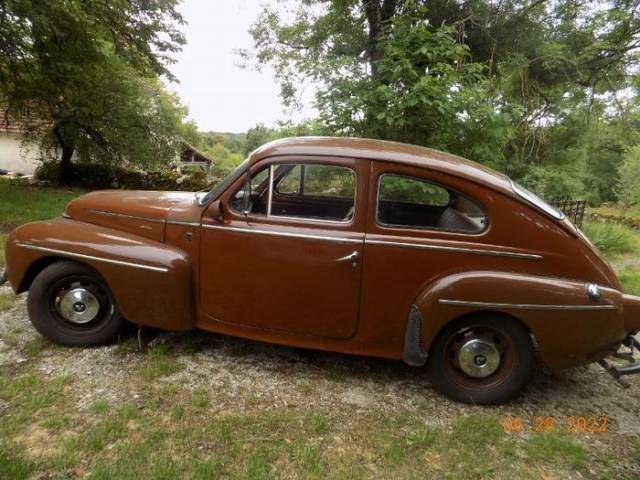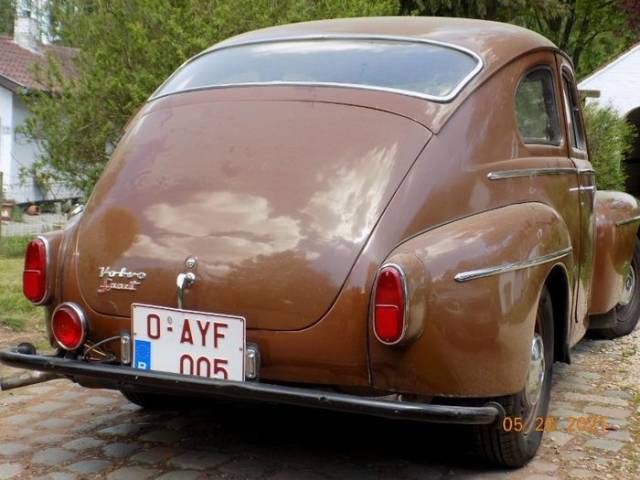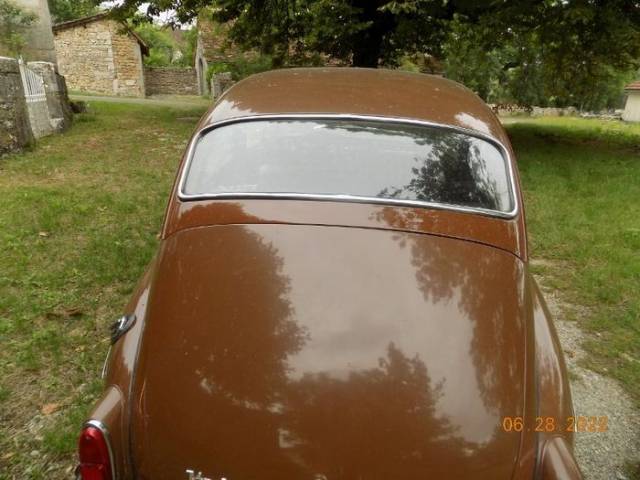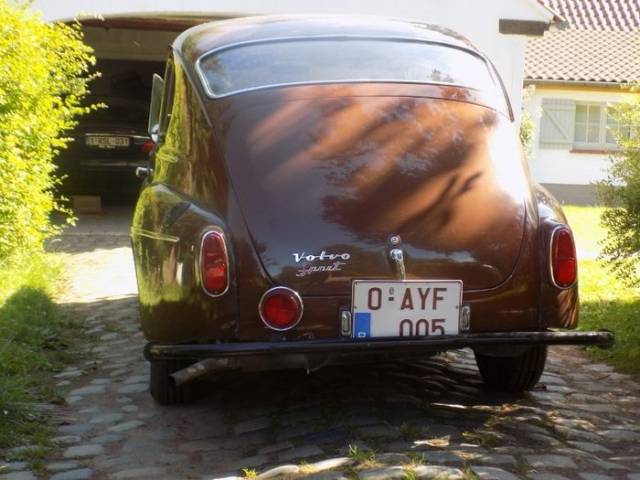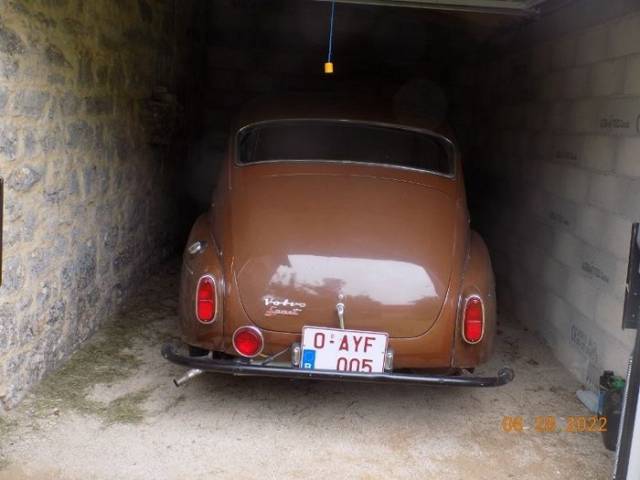 Dealer

away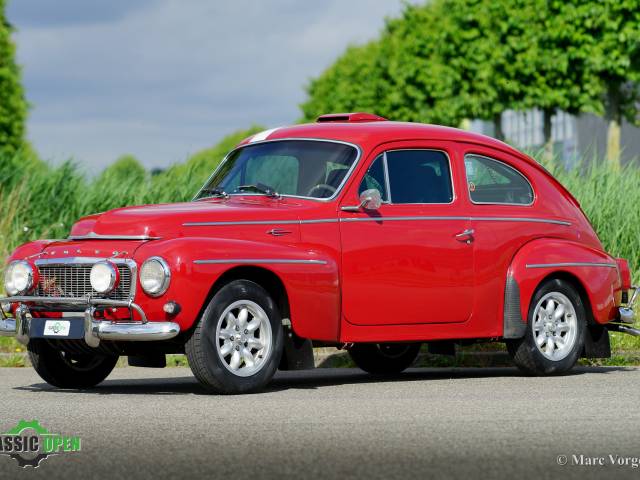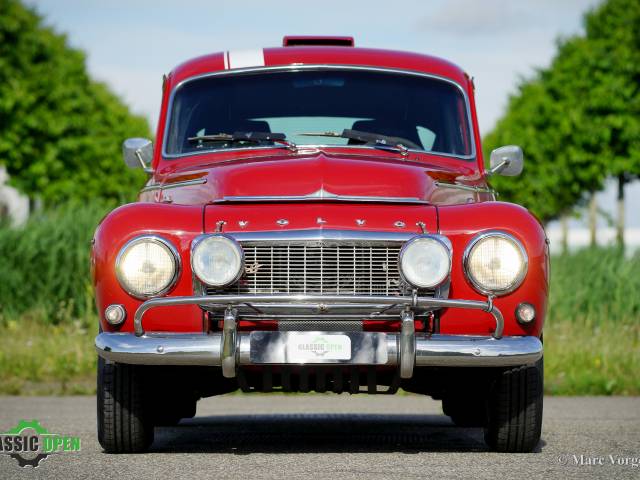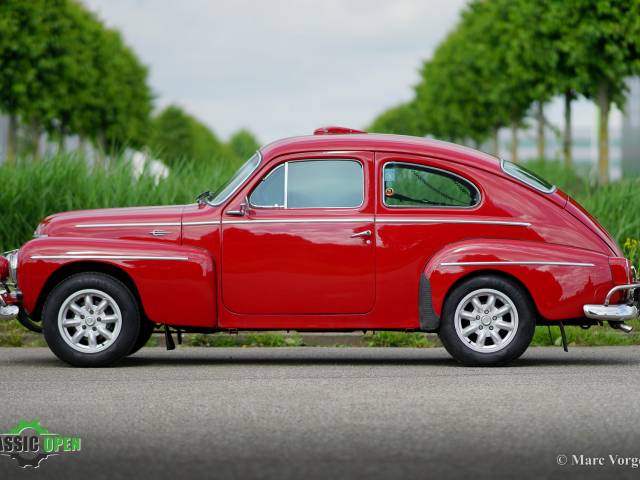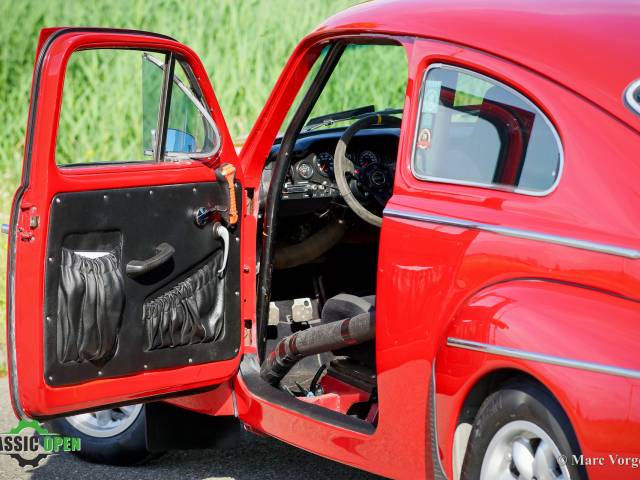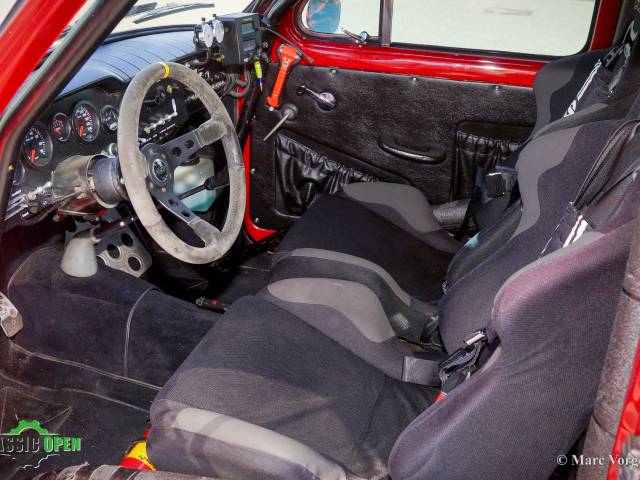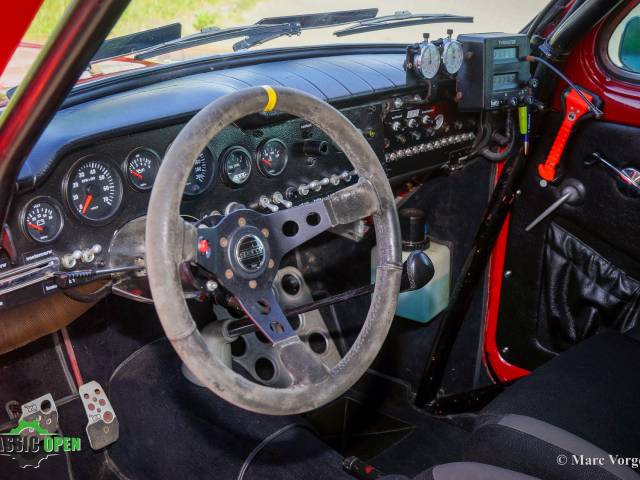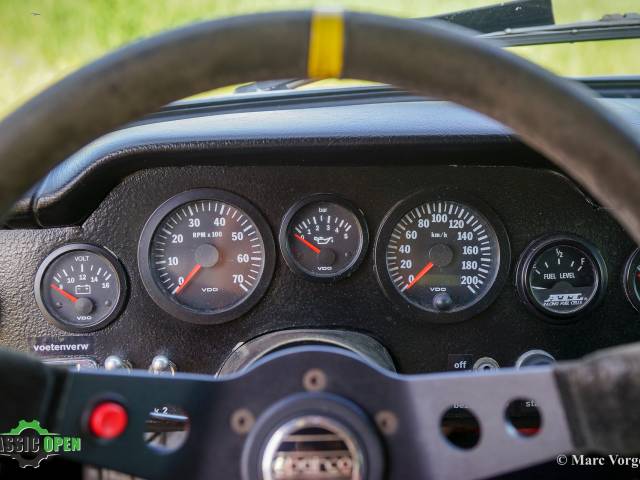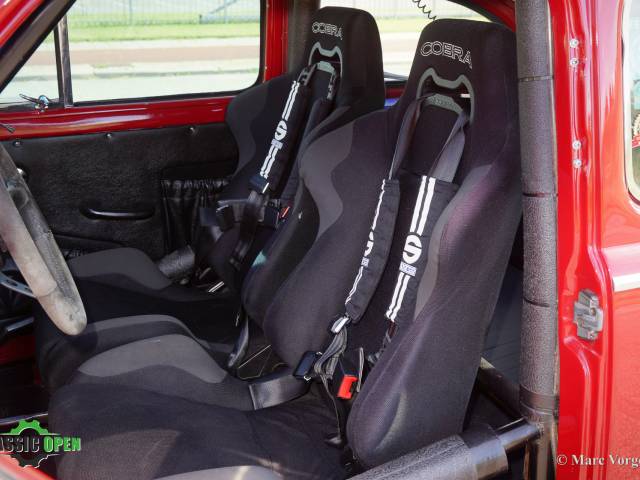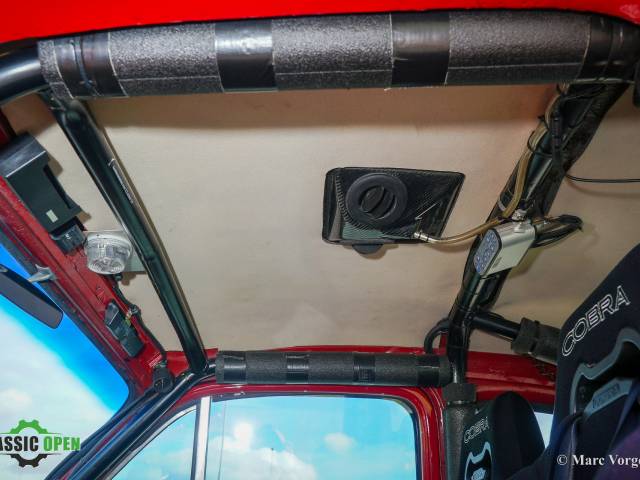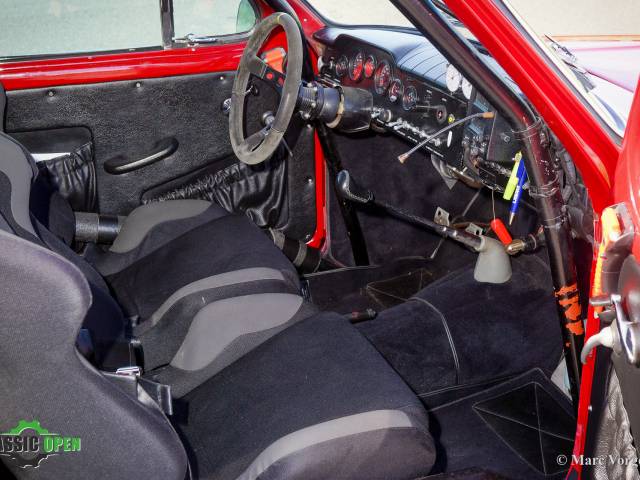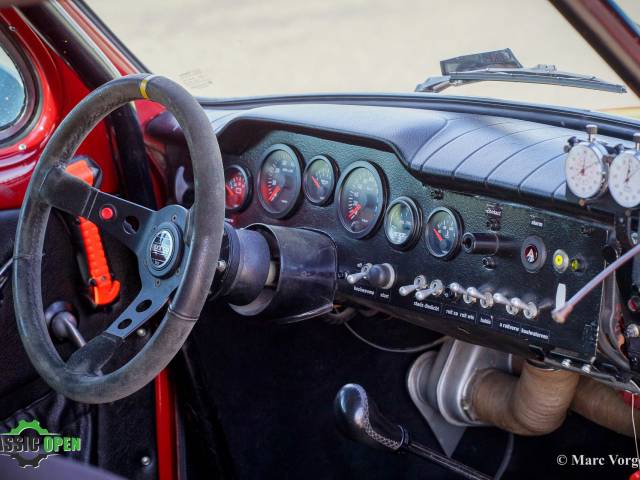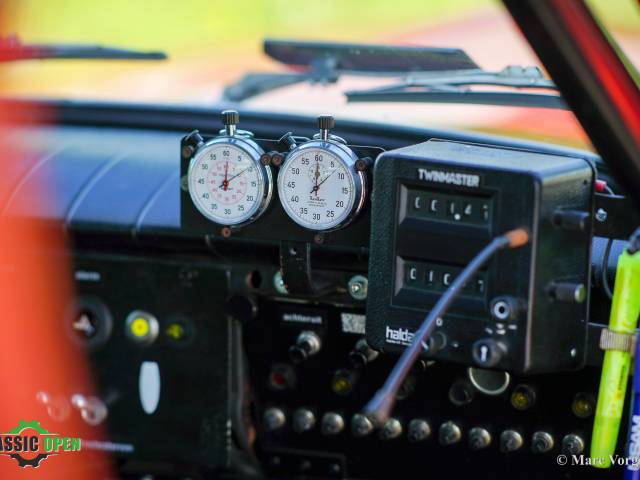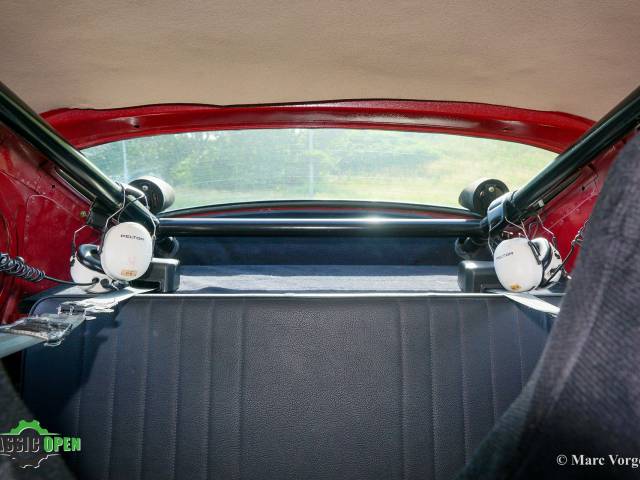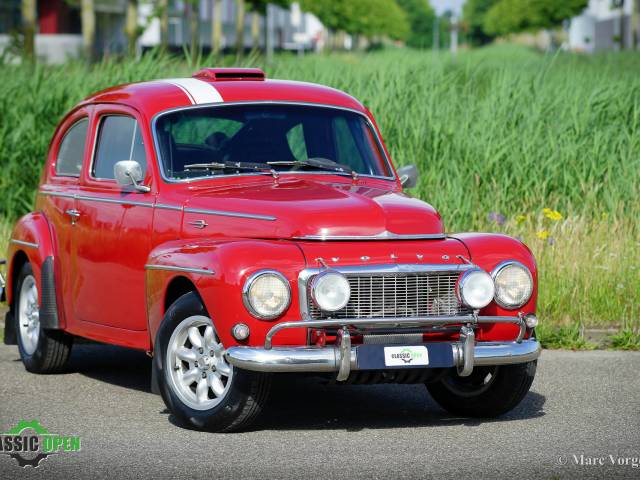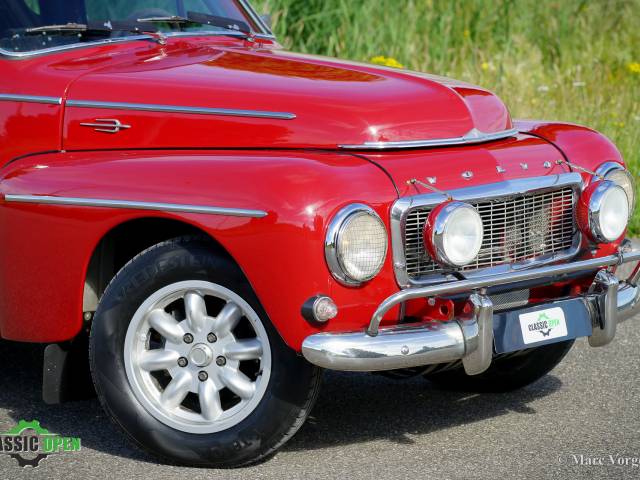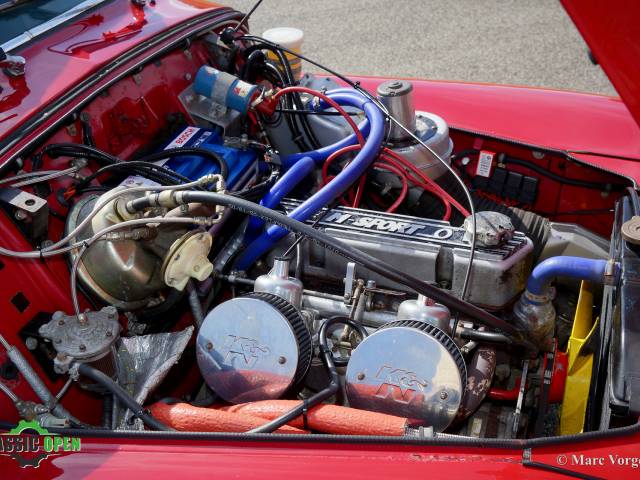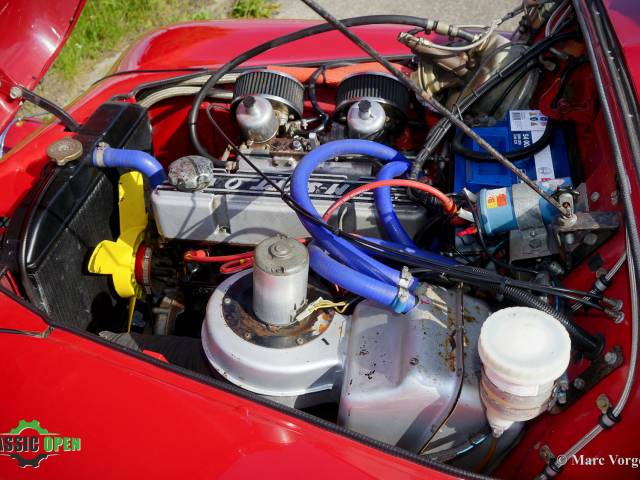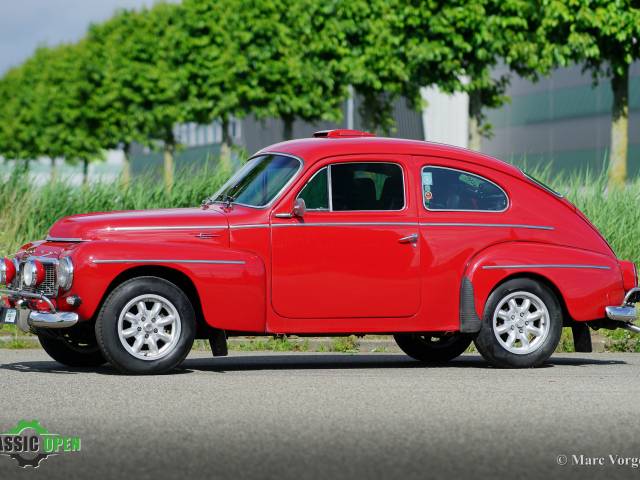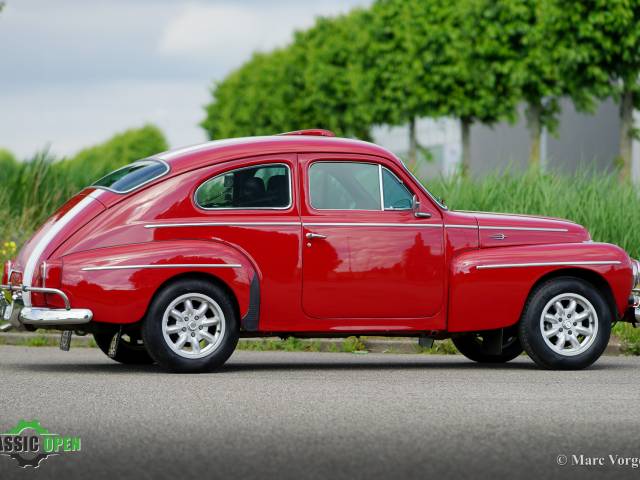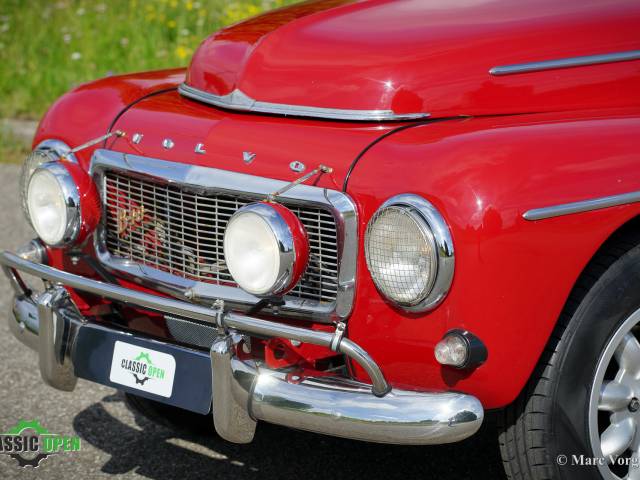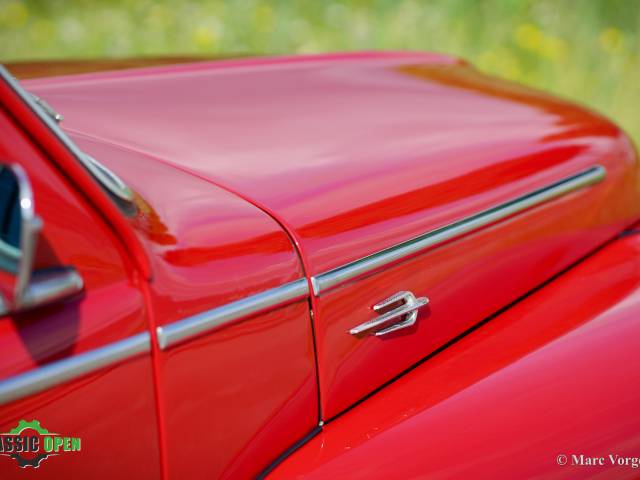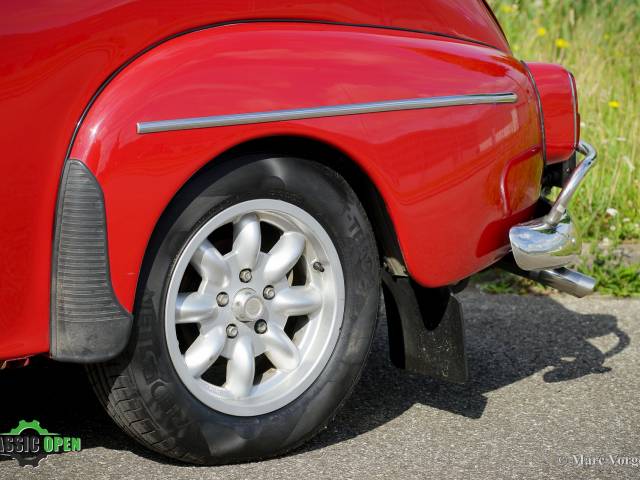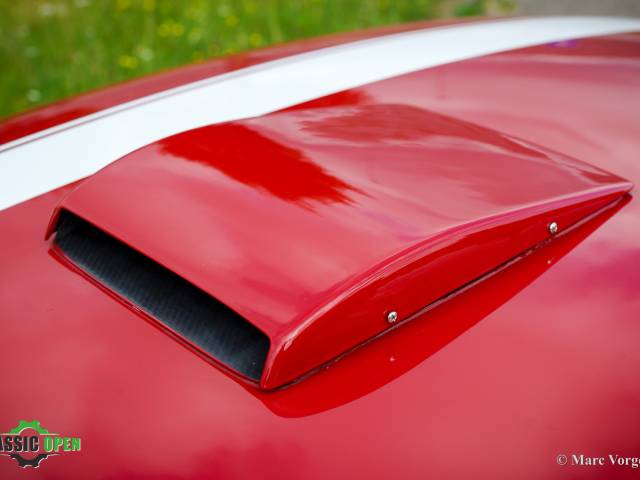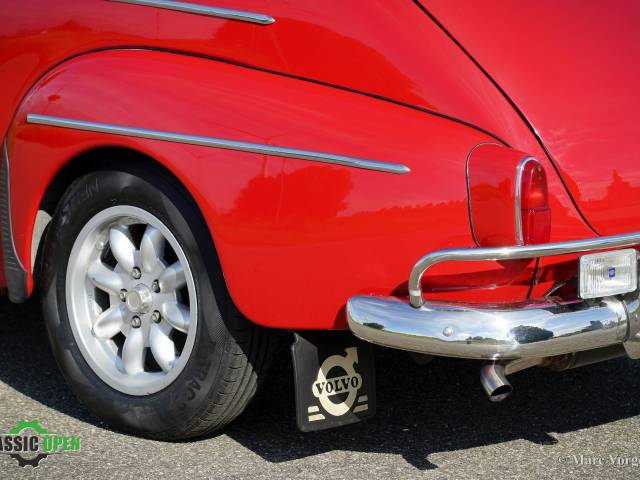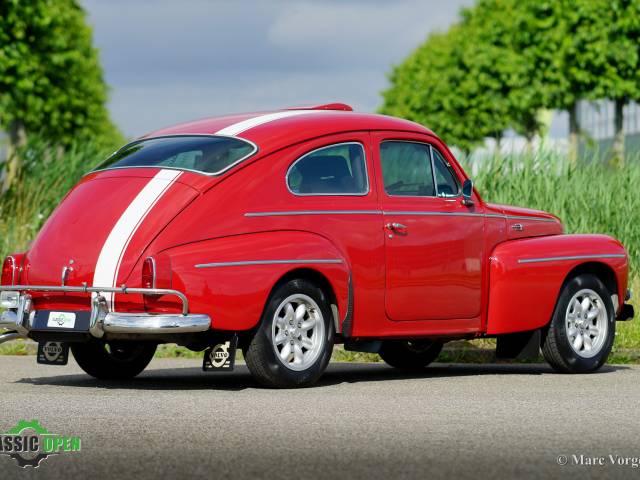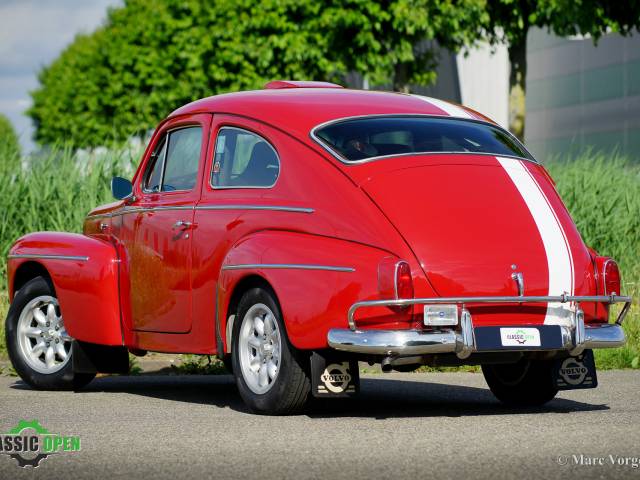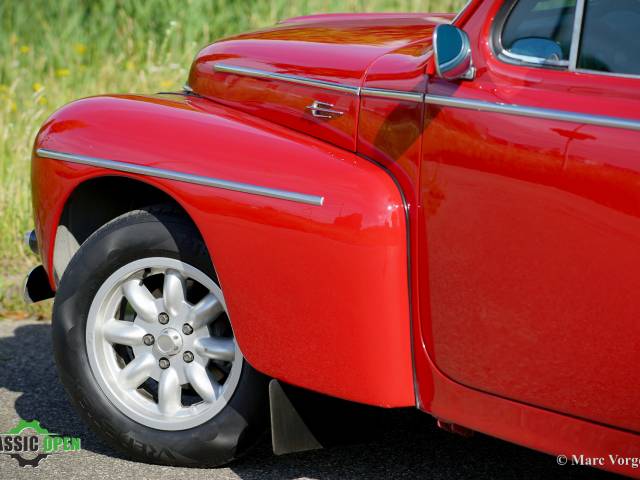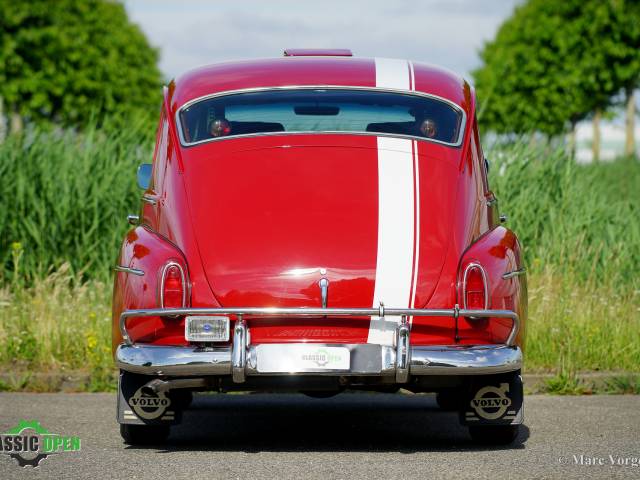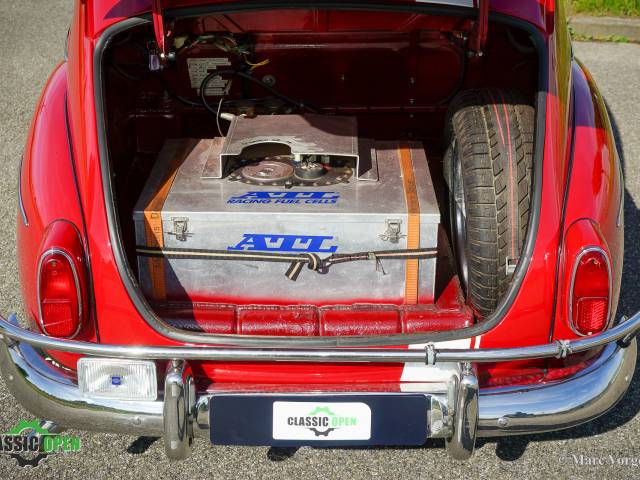 Overdrive
Dealer

away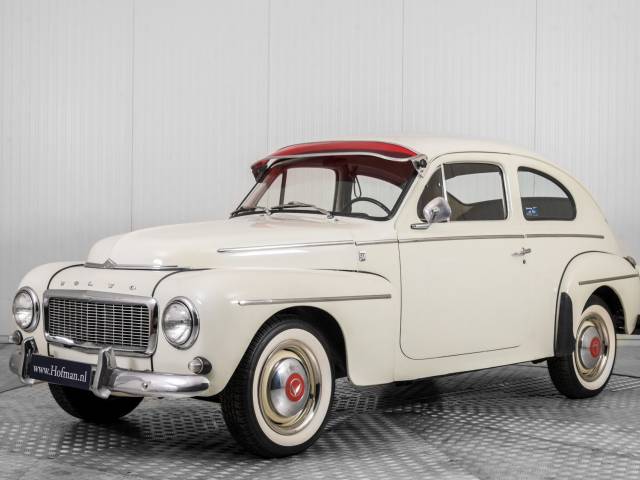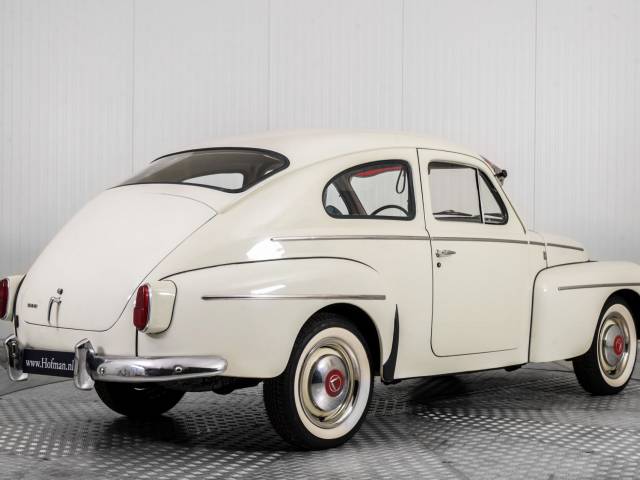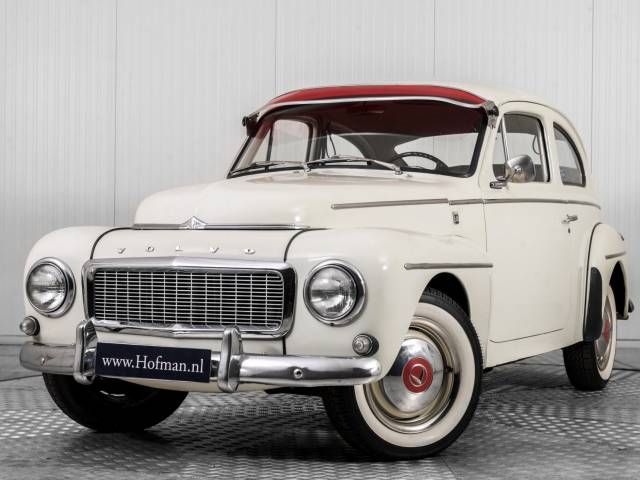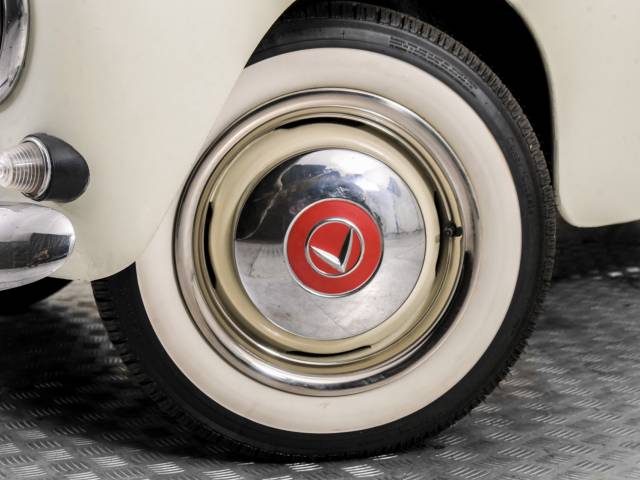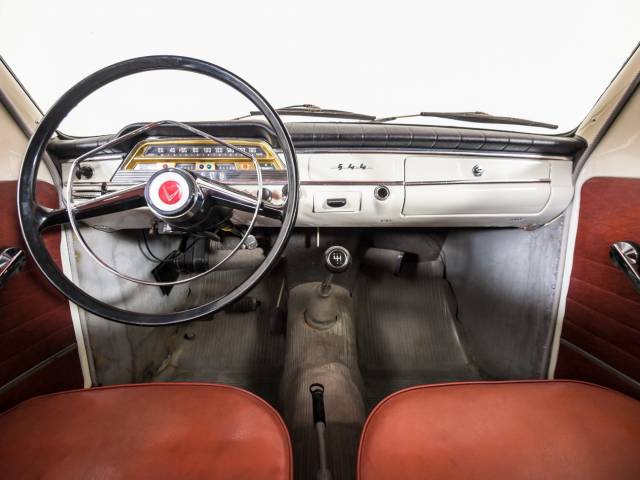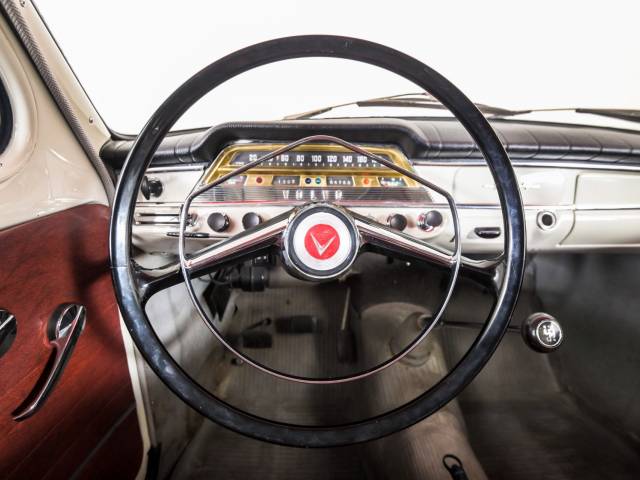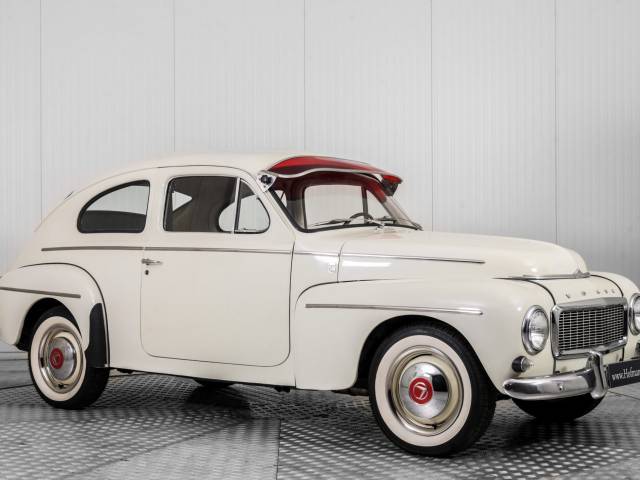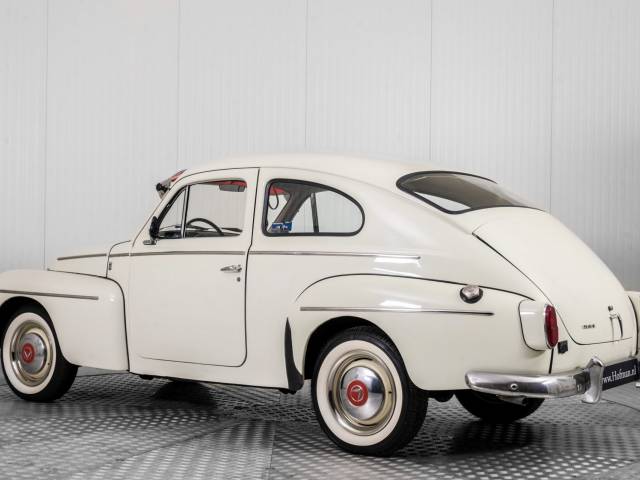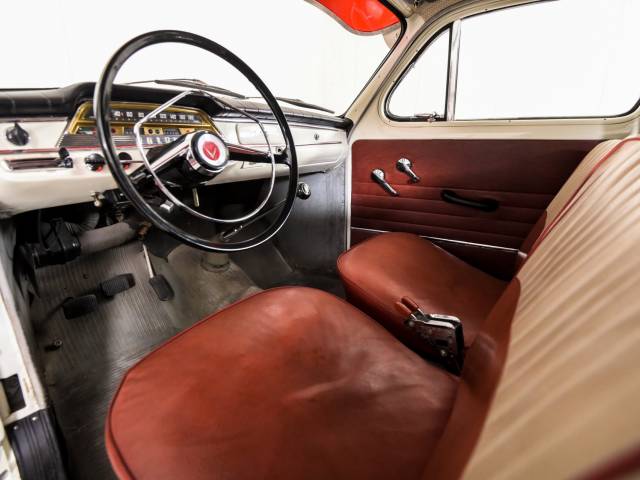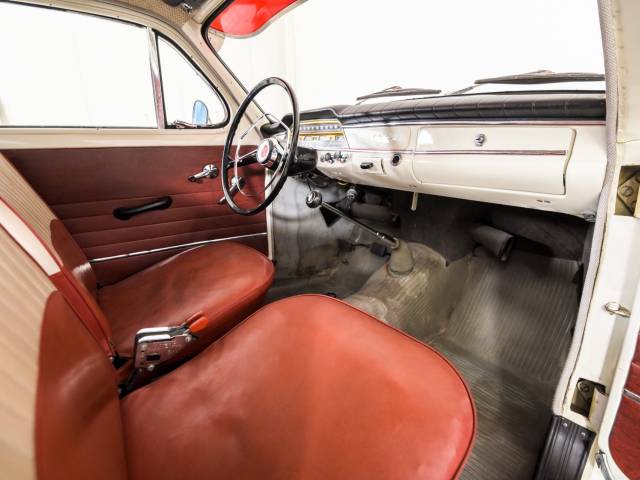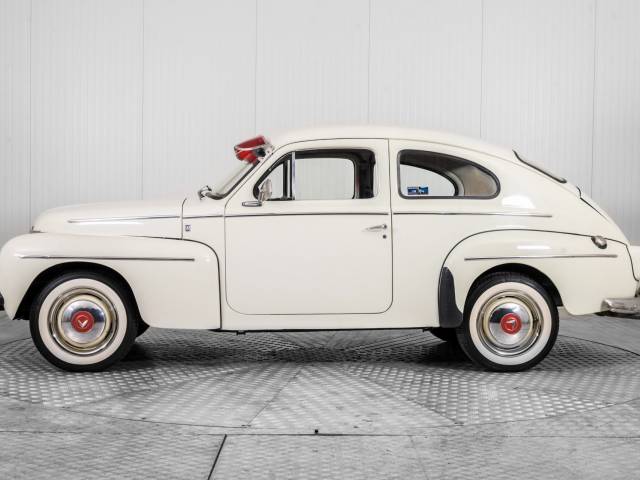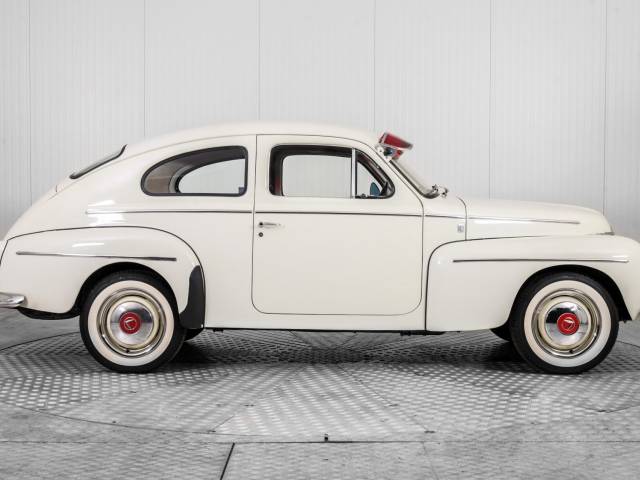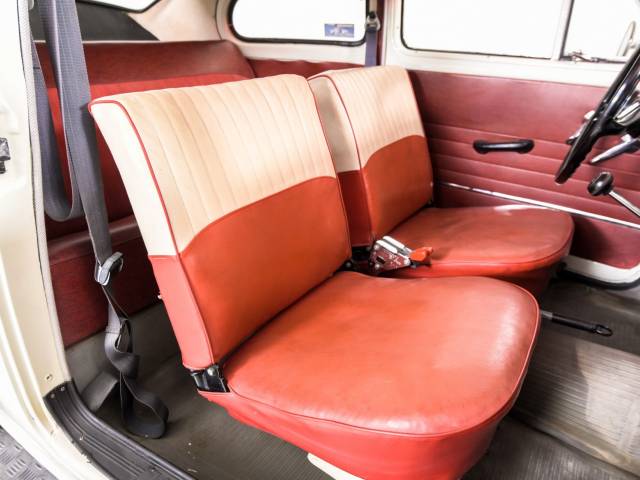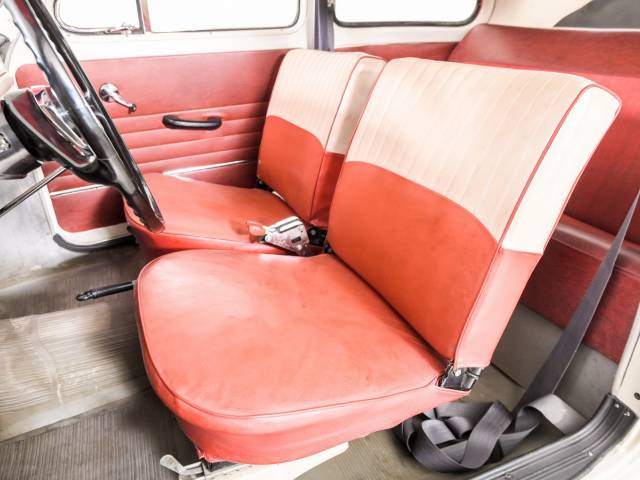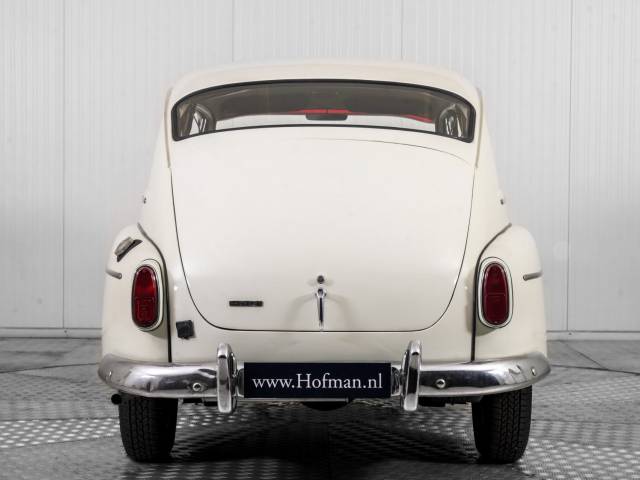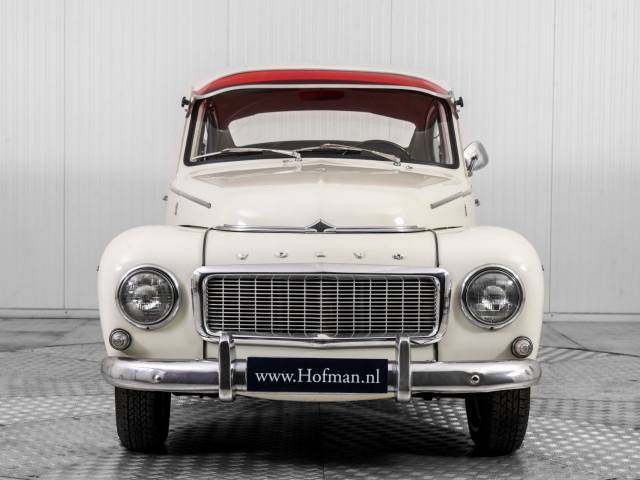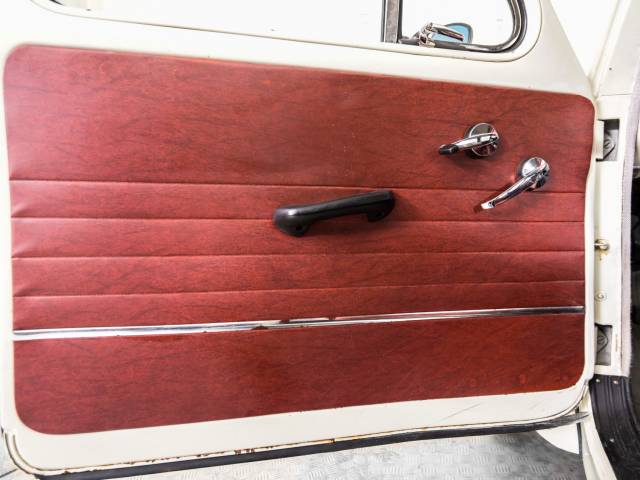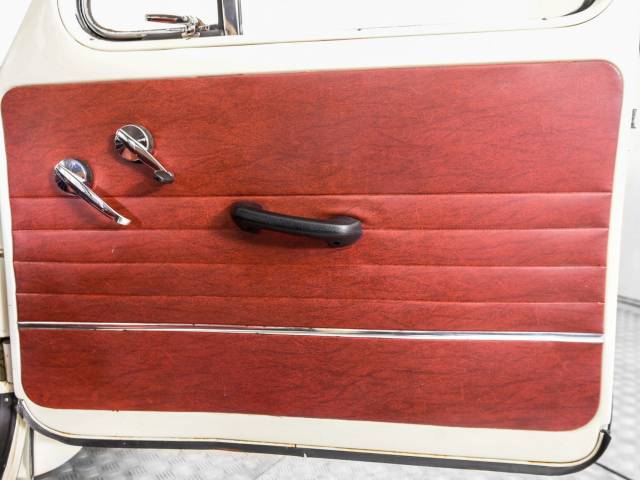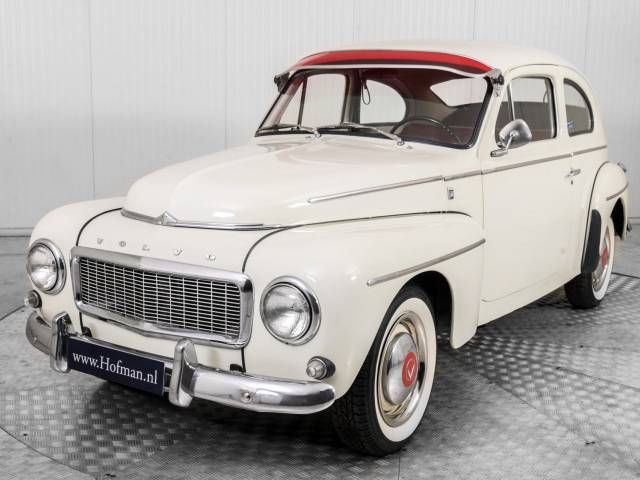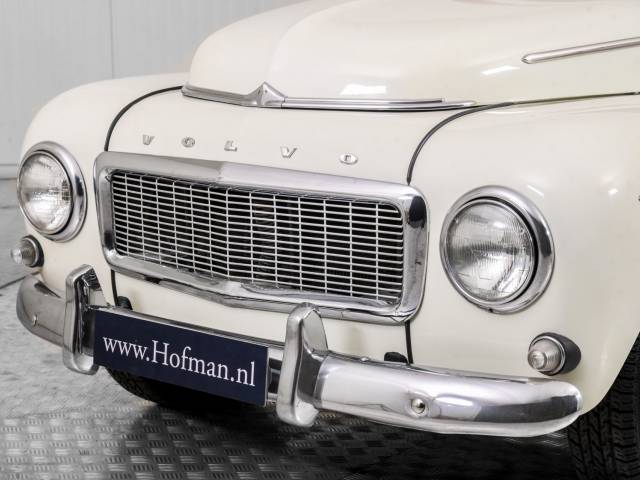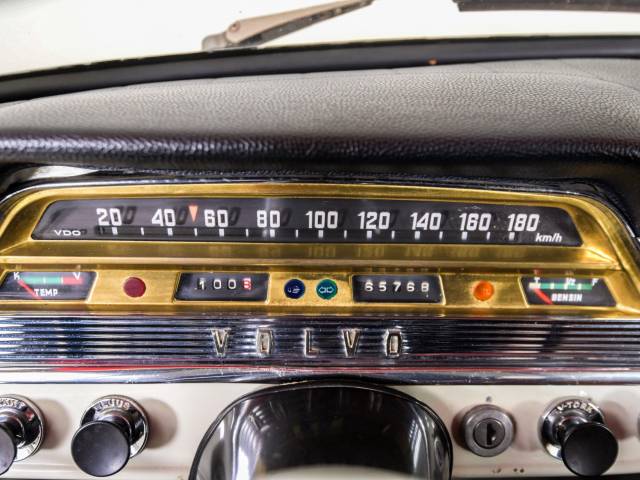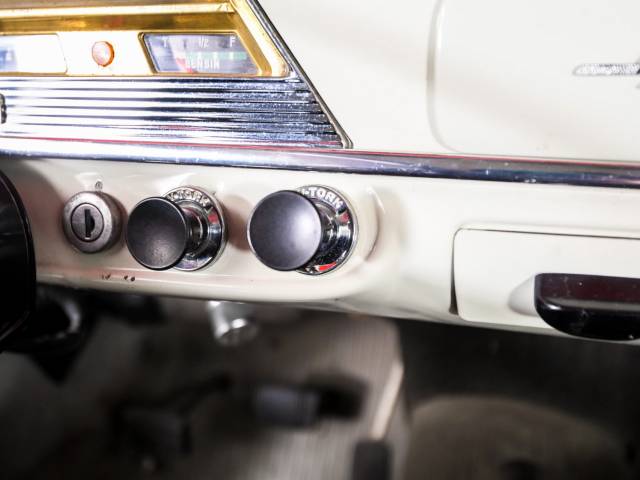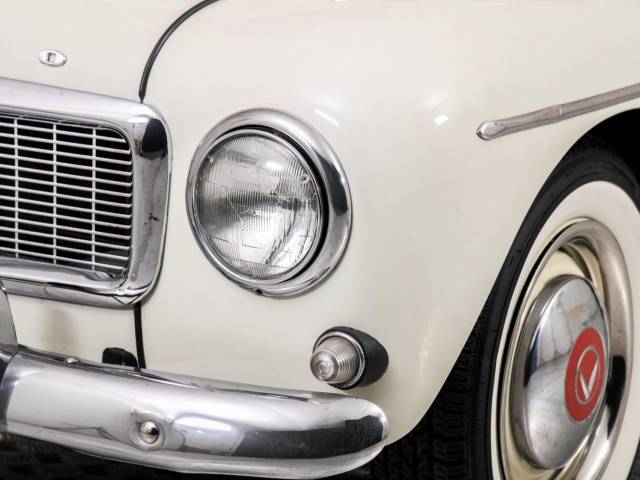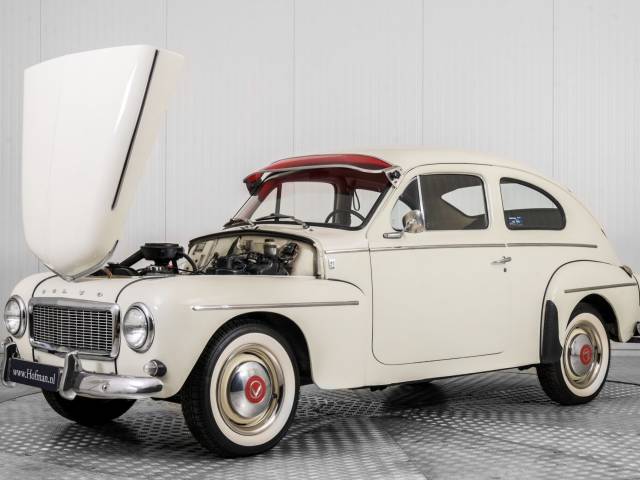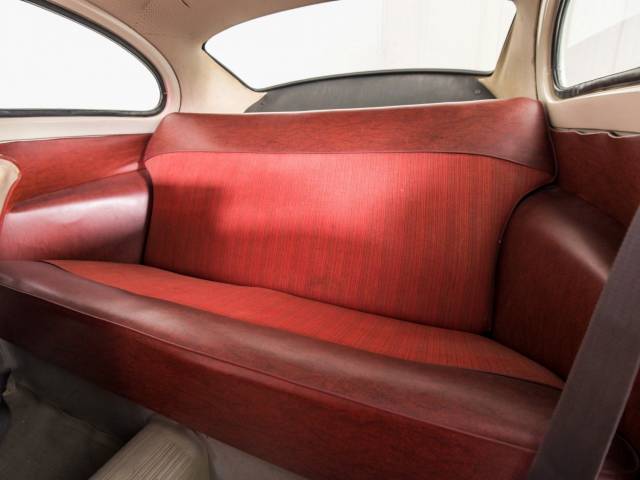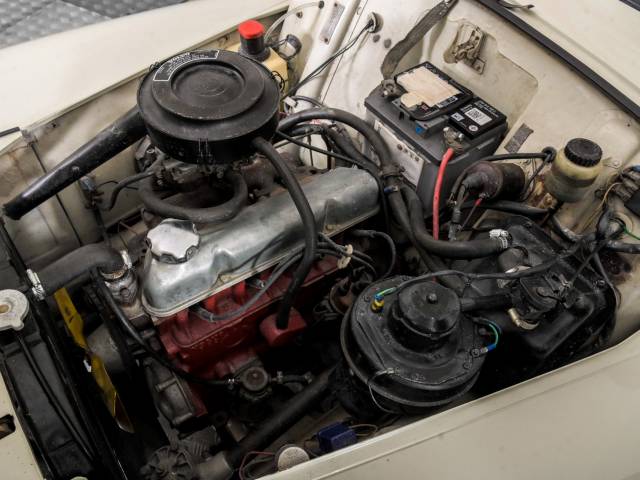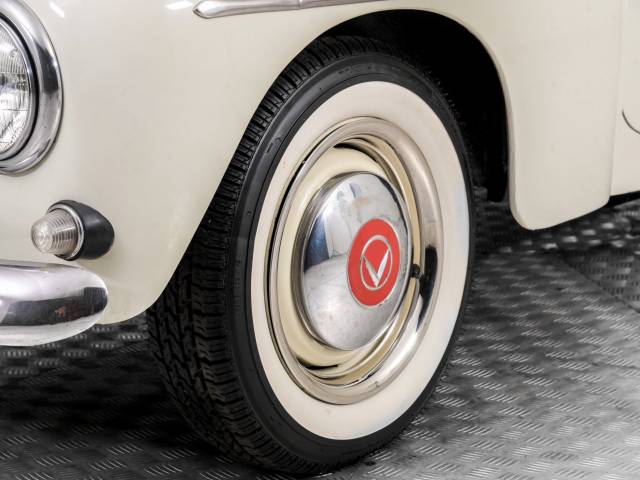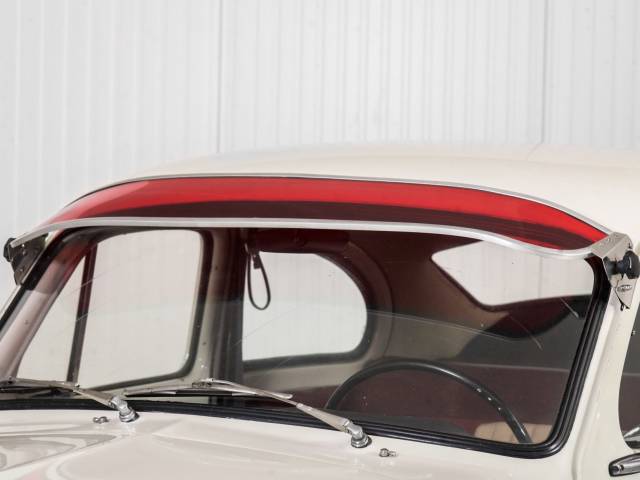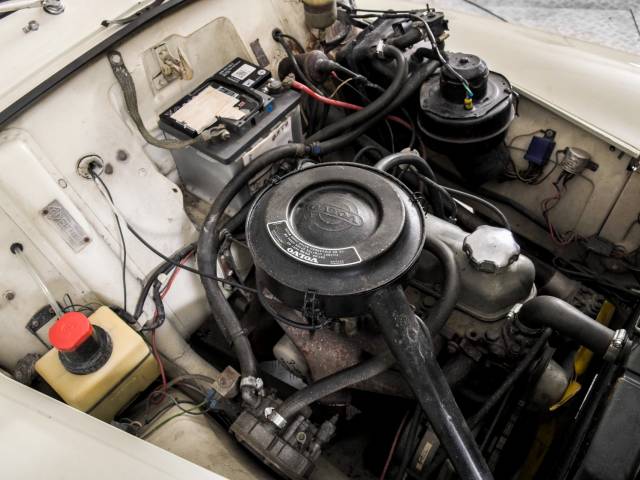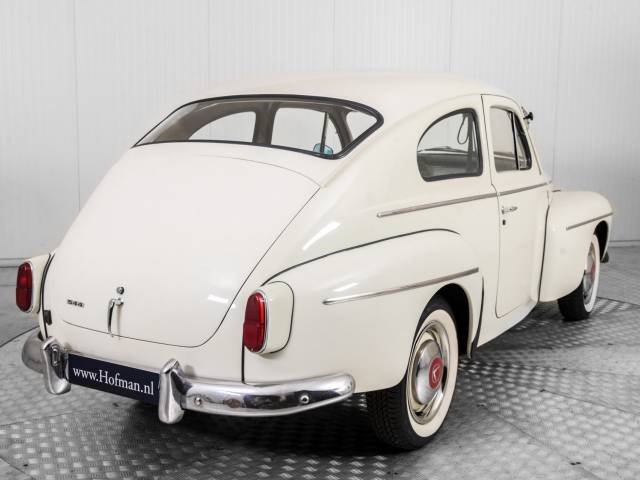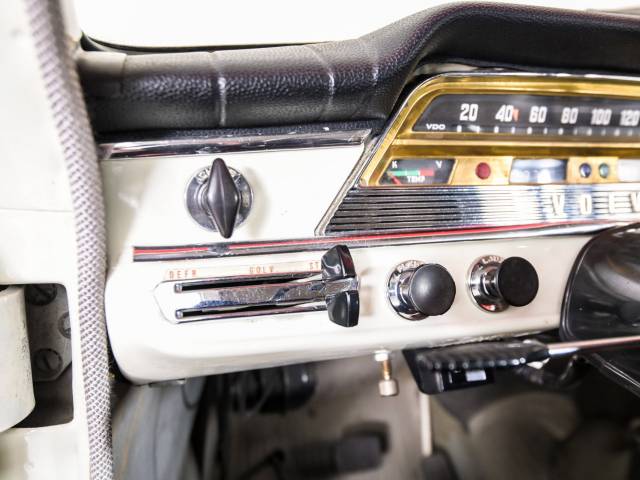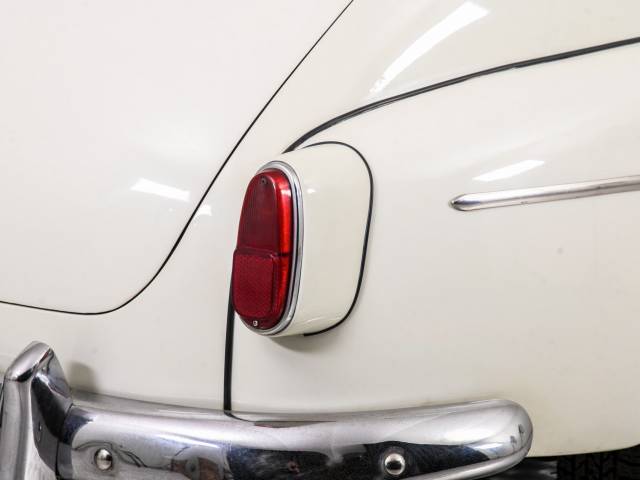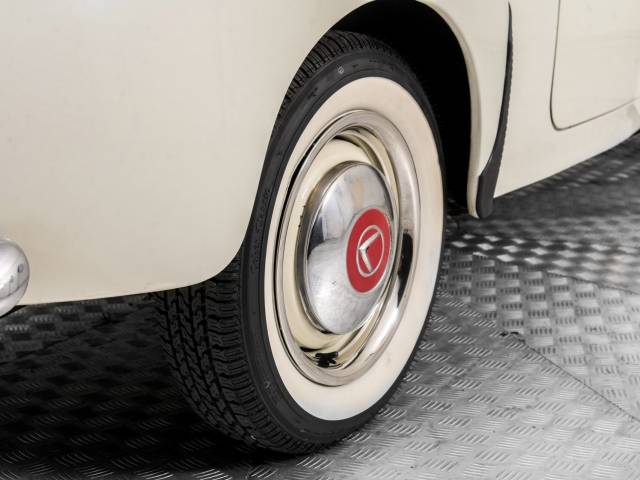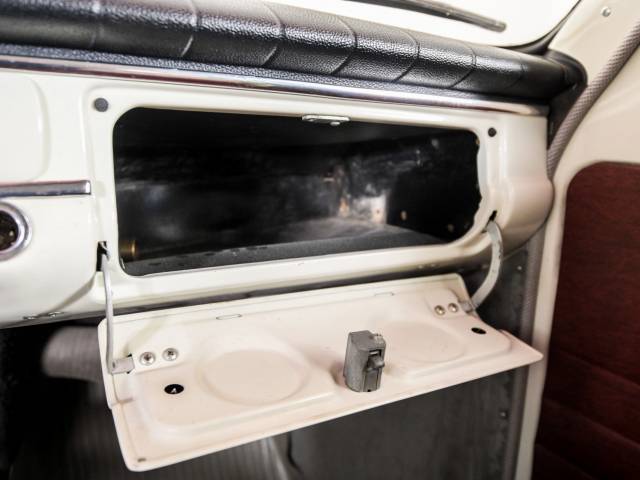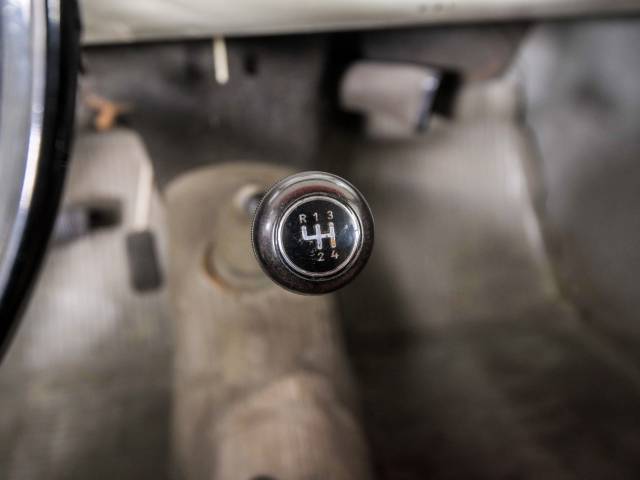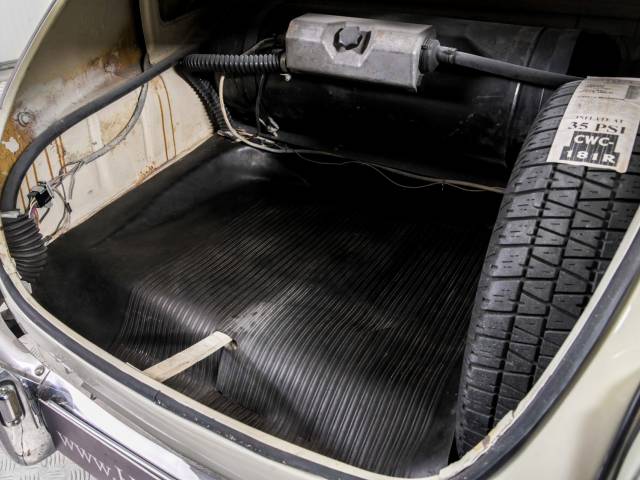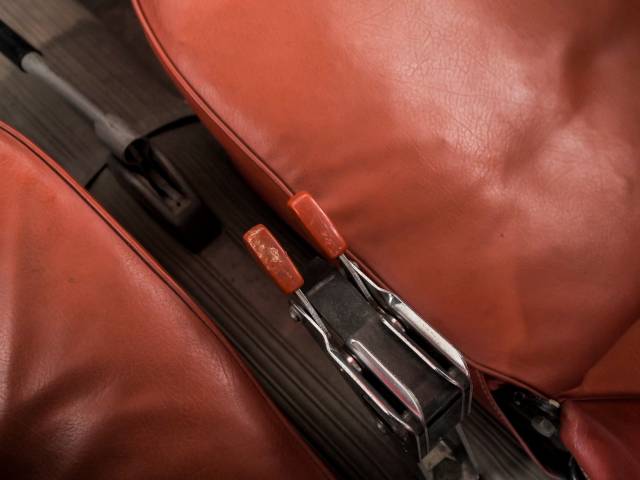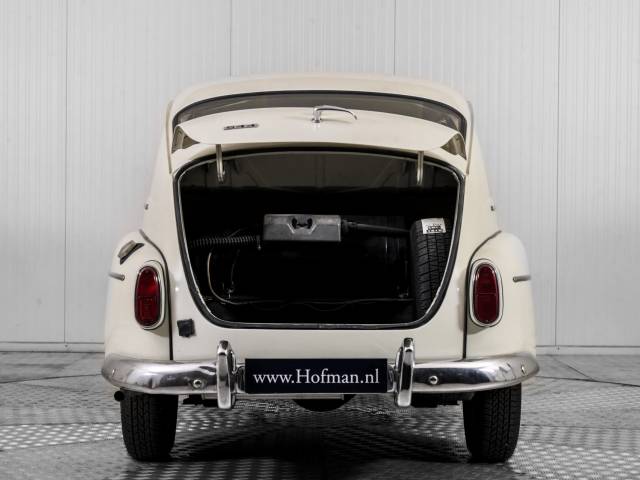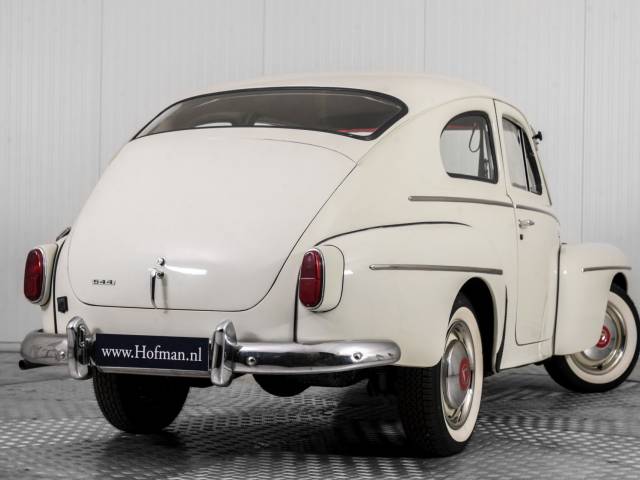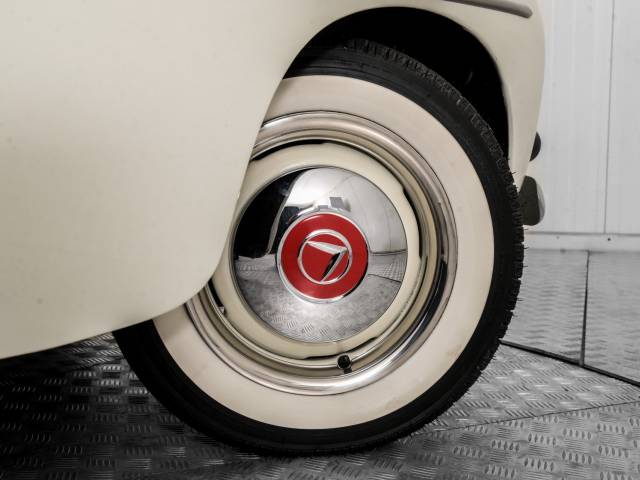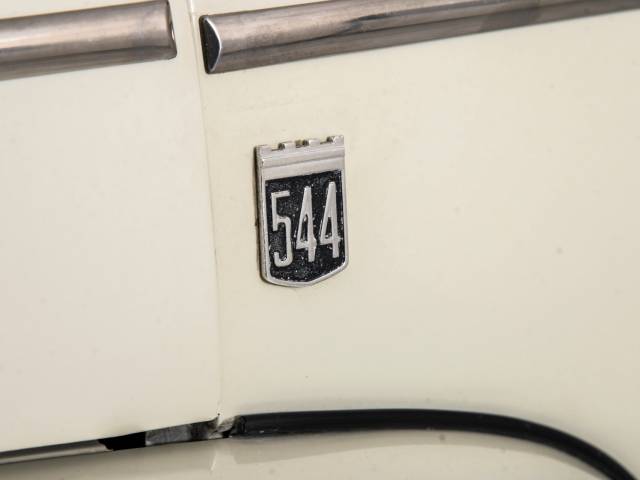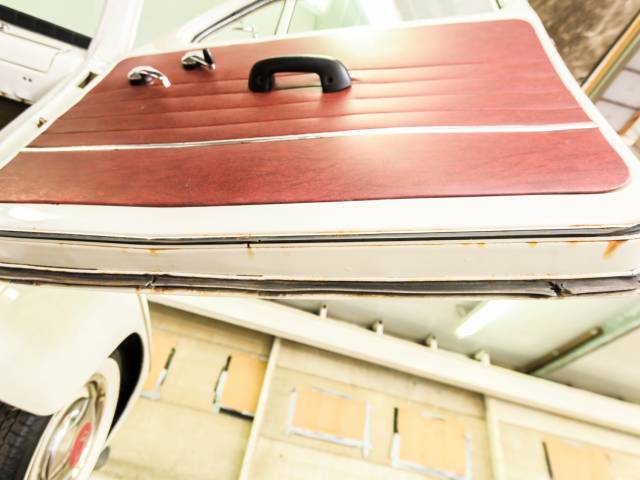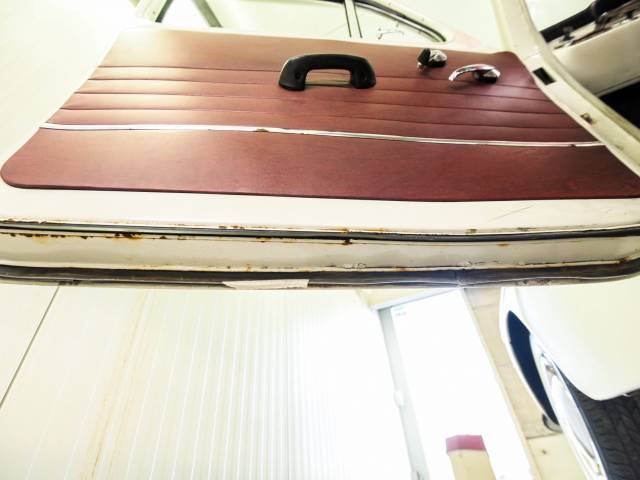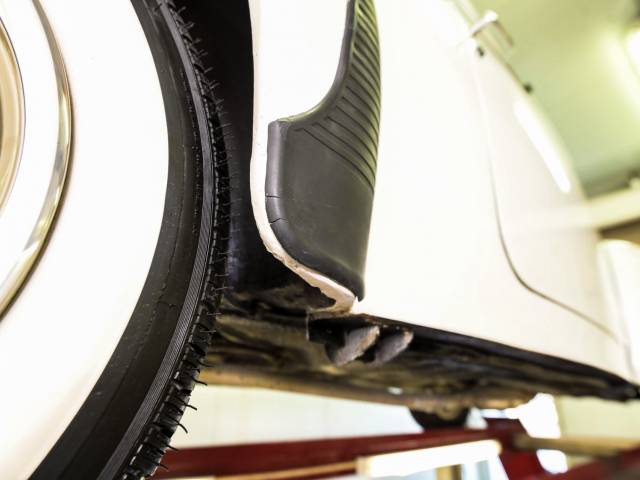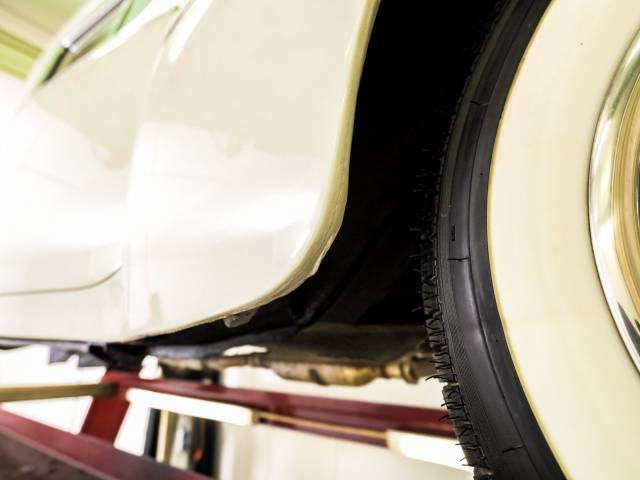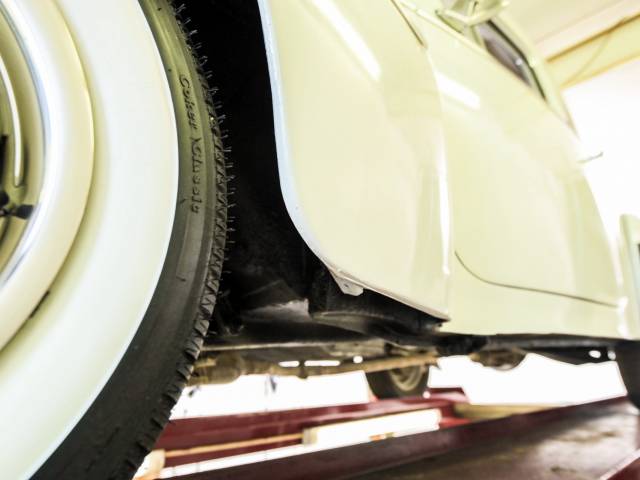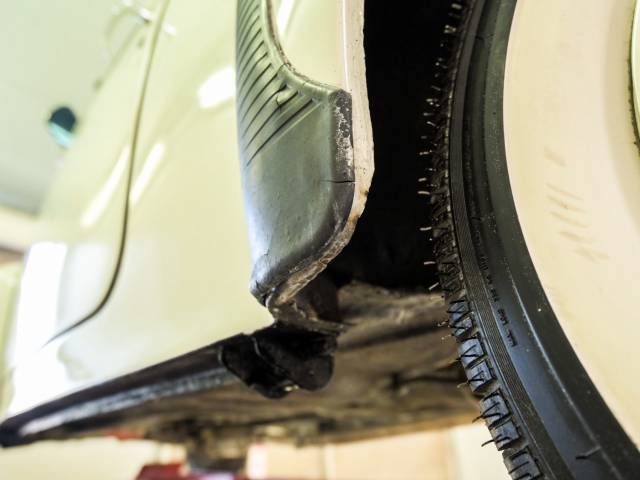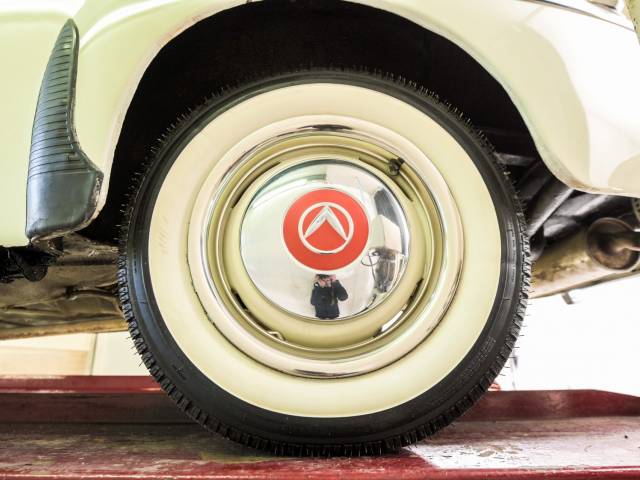 Volvo PV544 B20
Dealer

away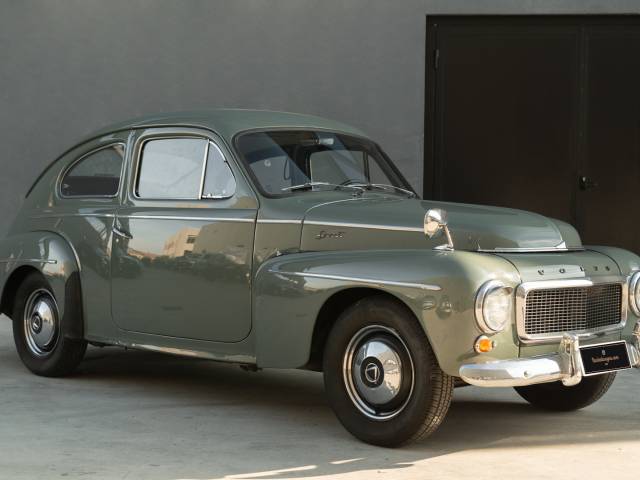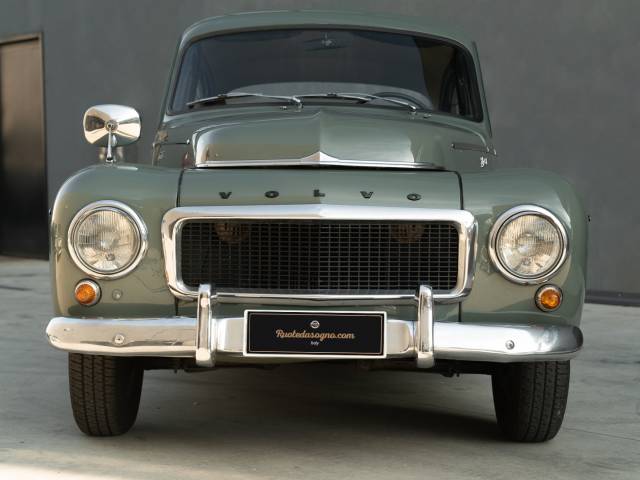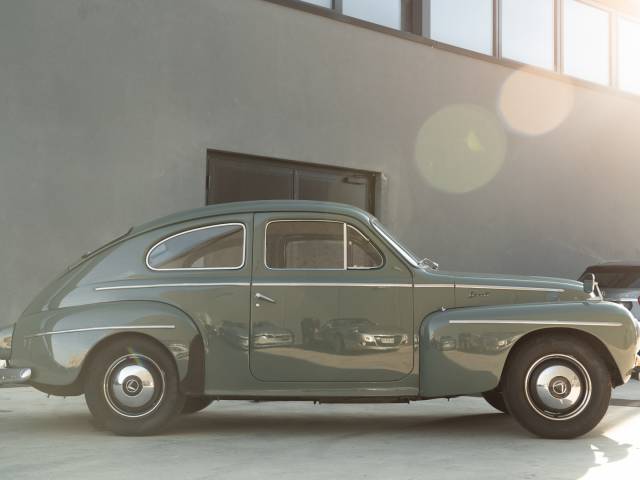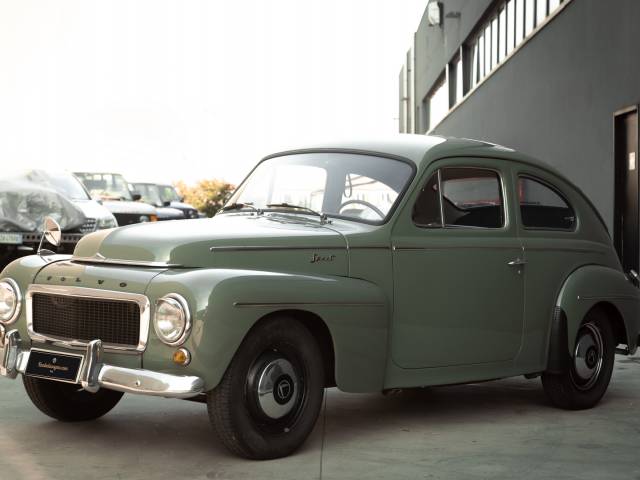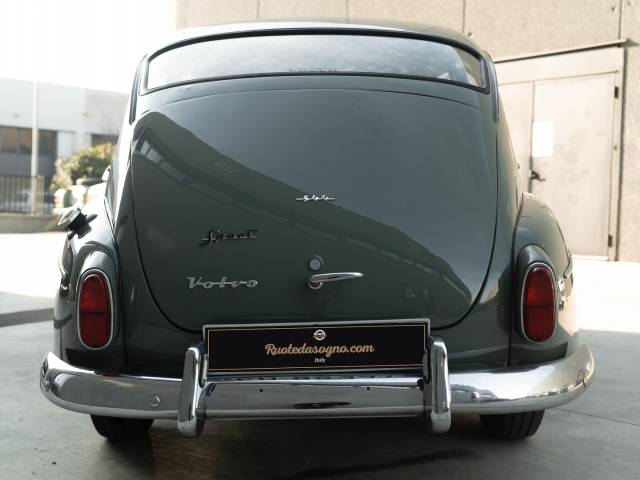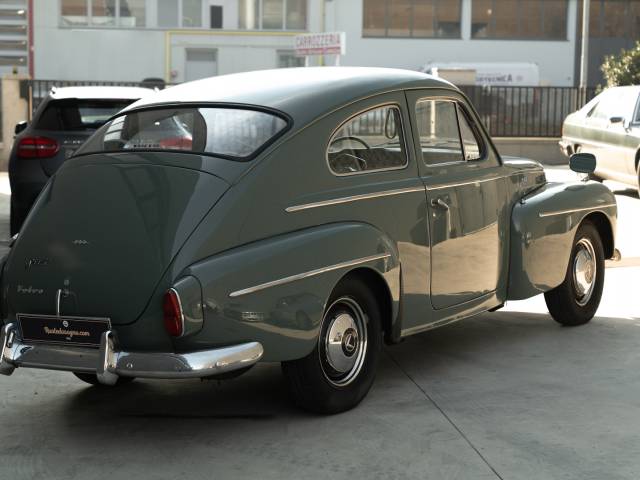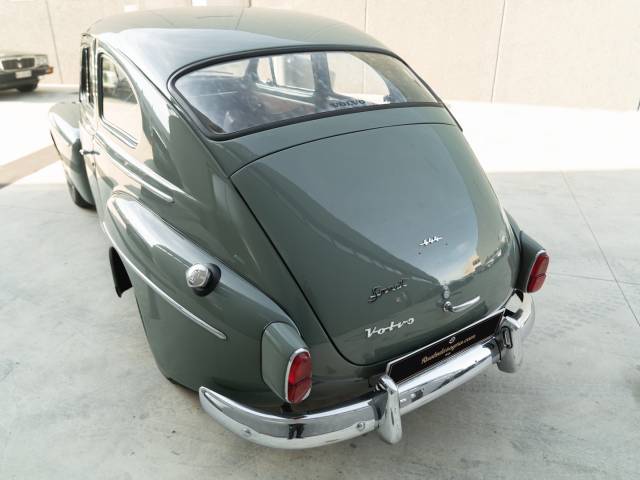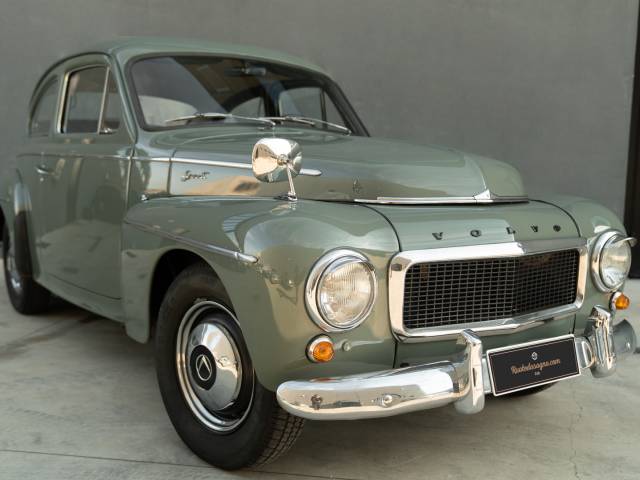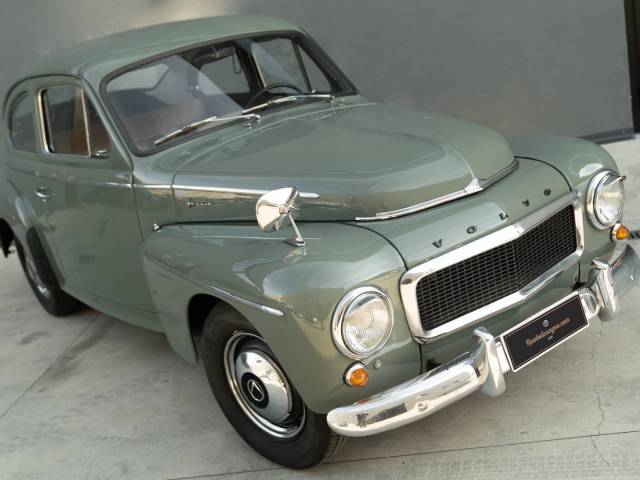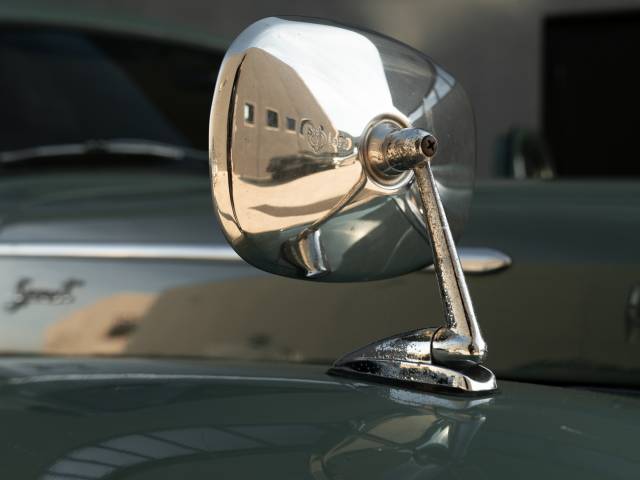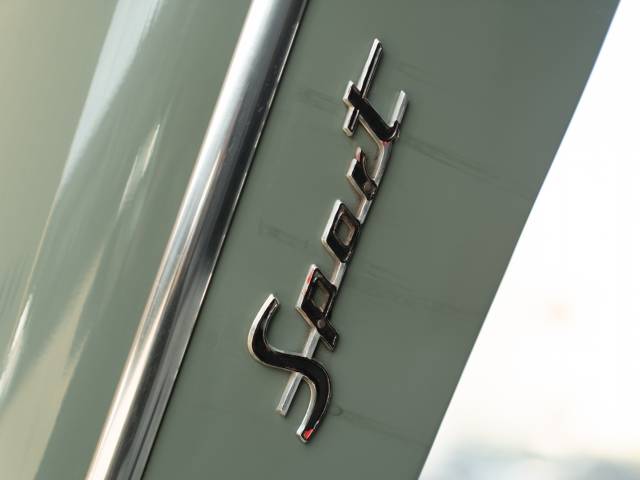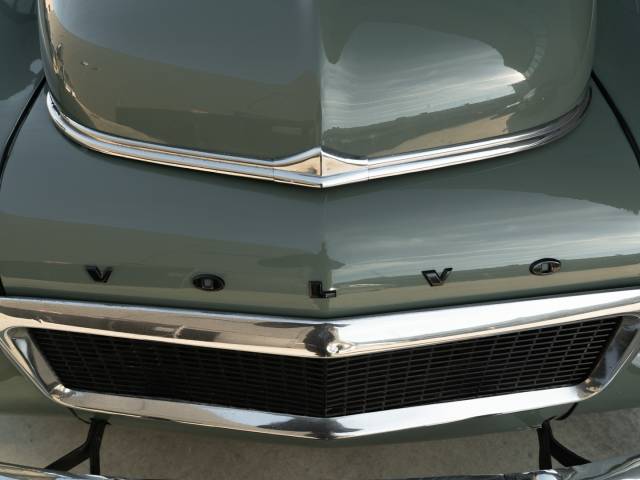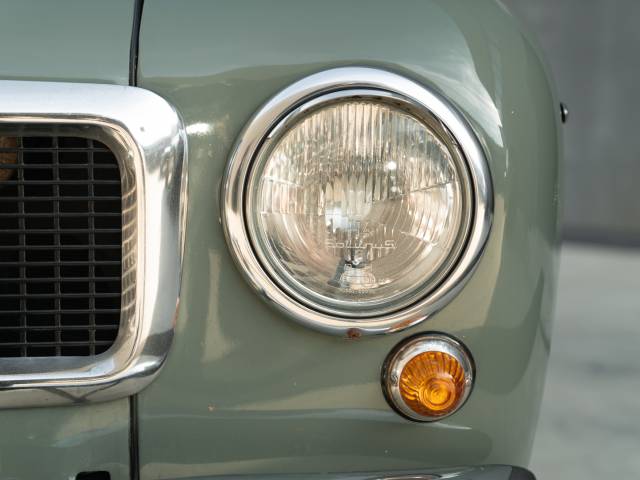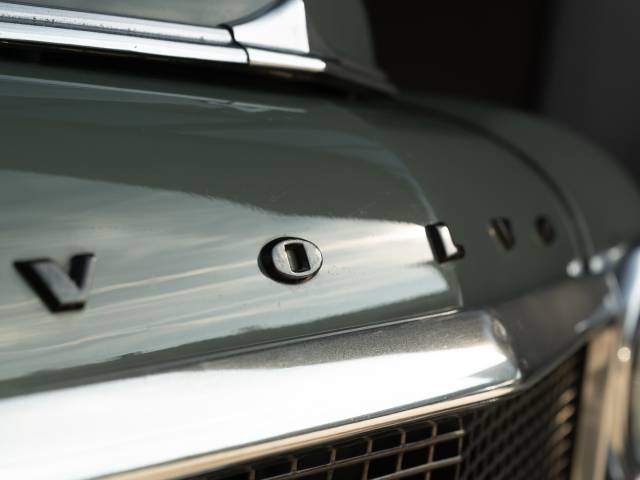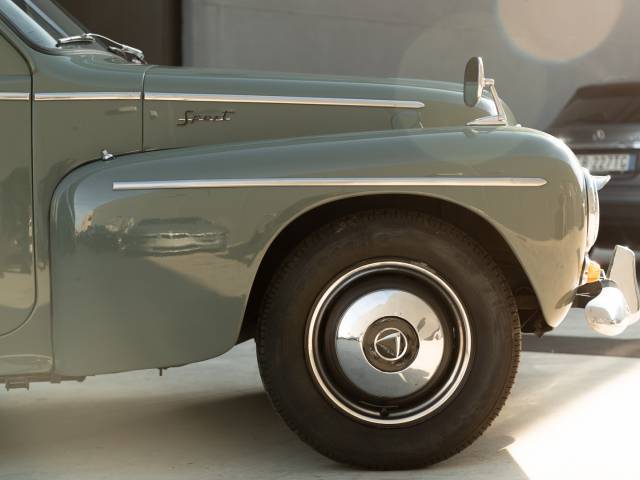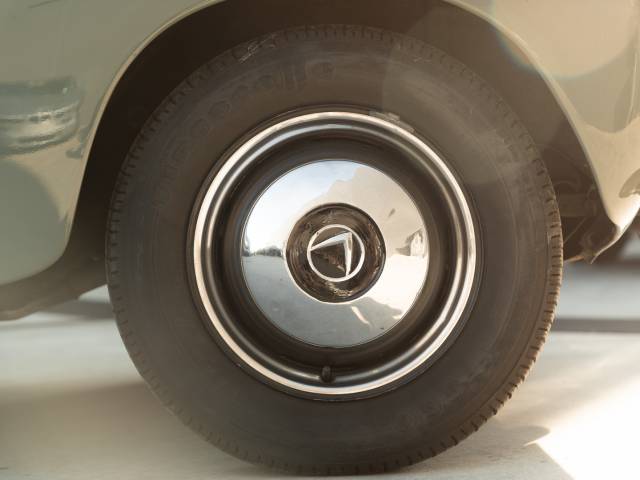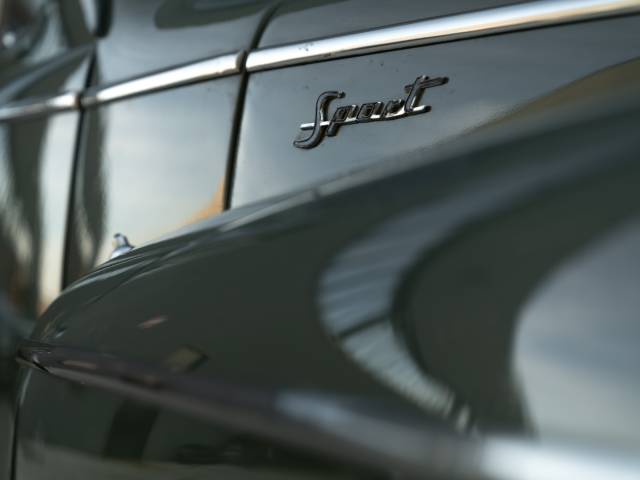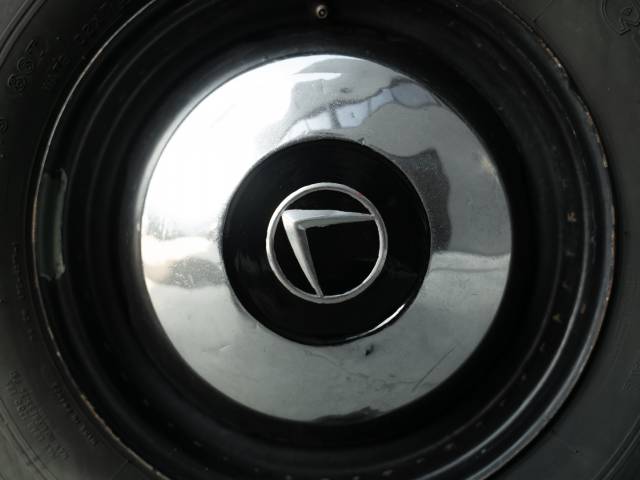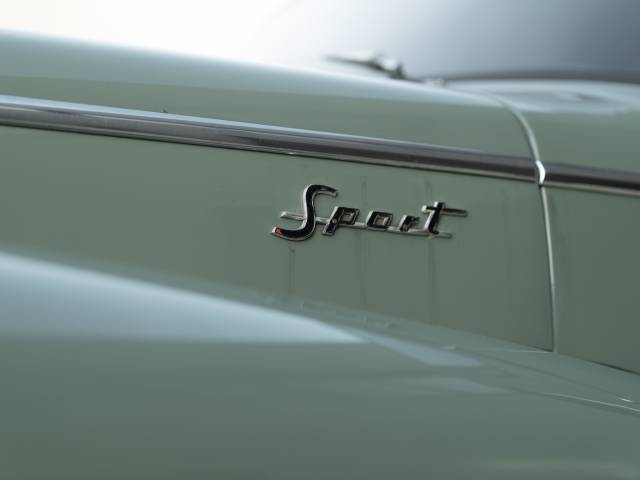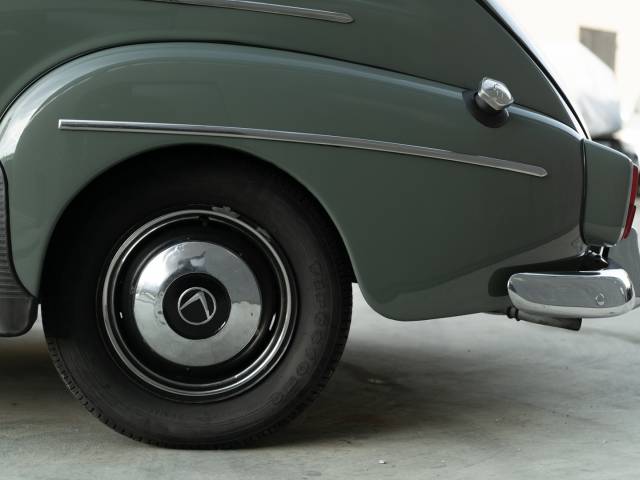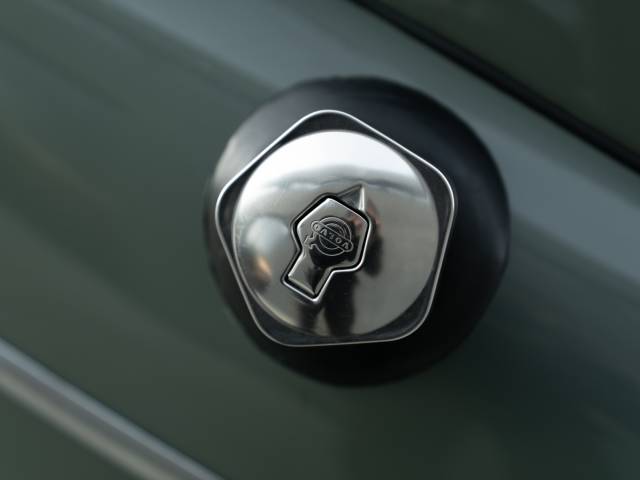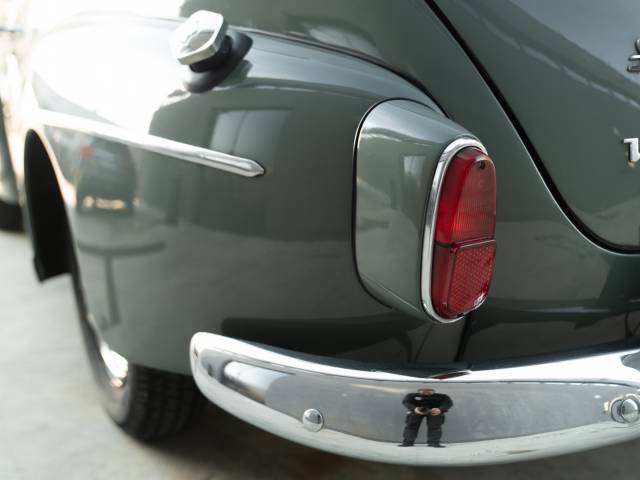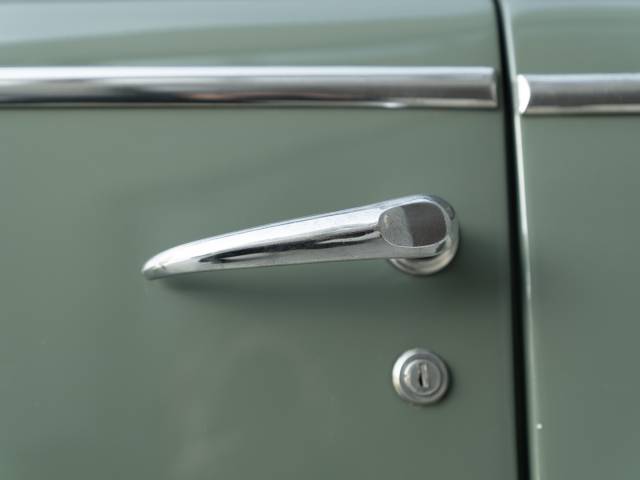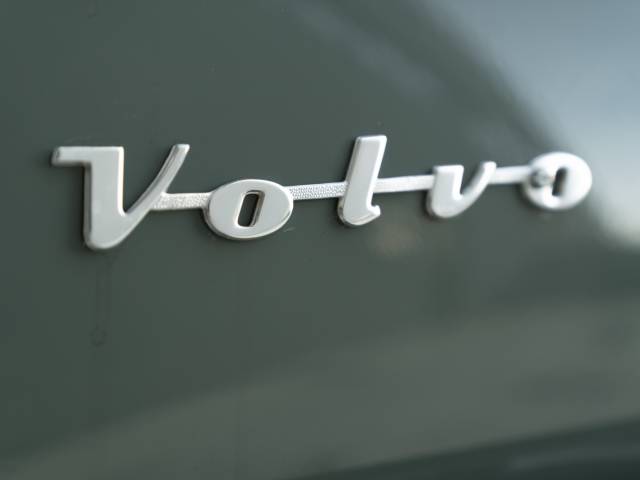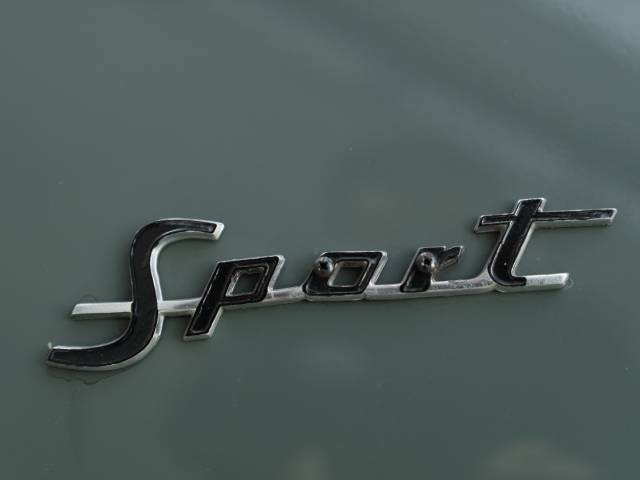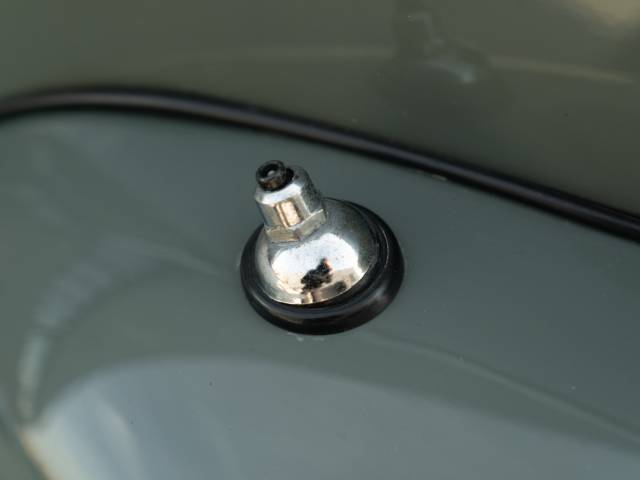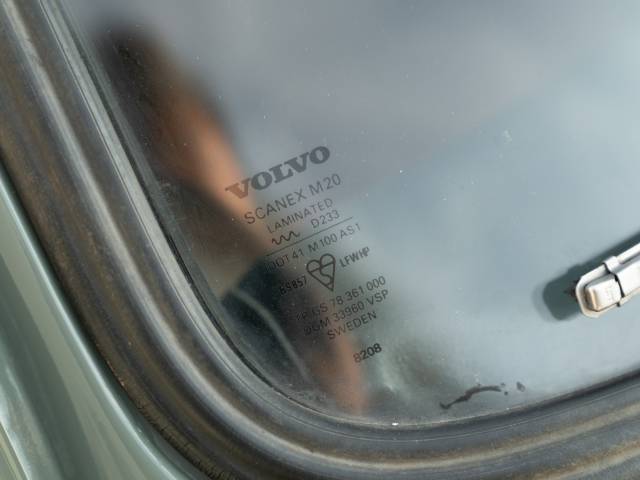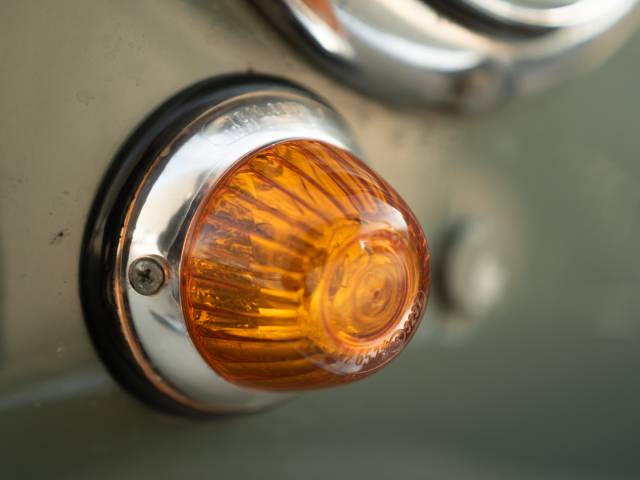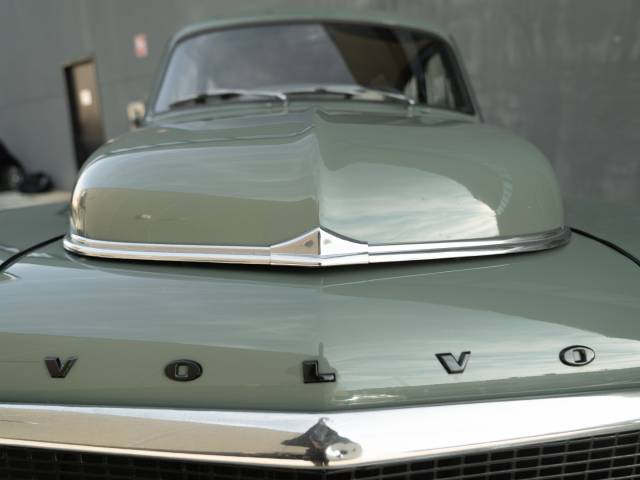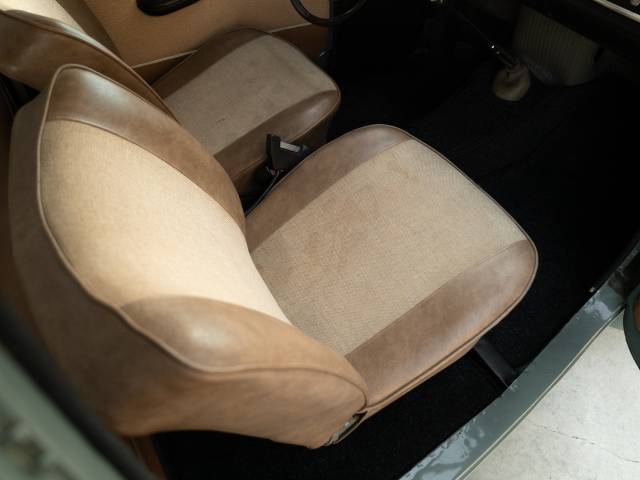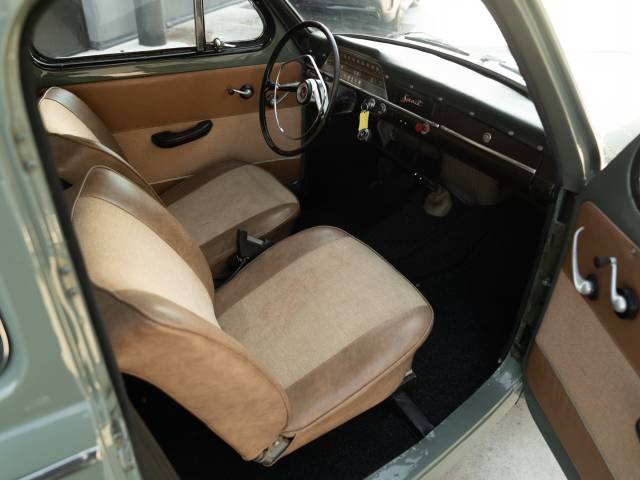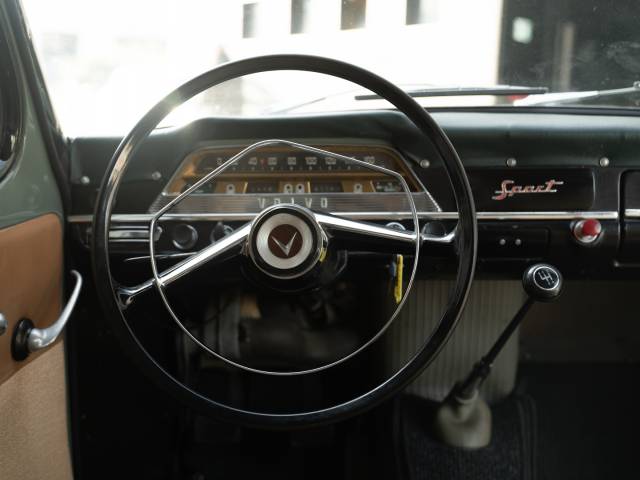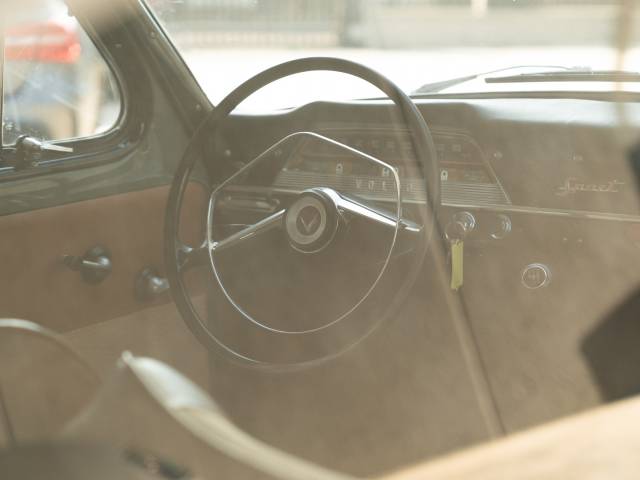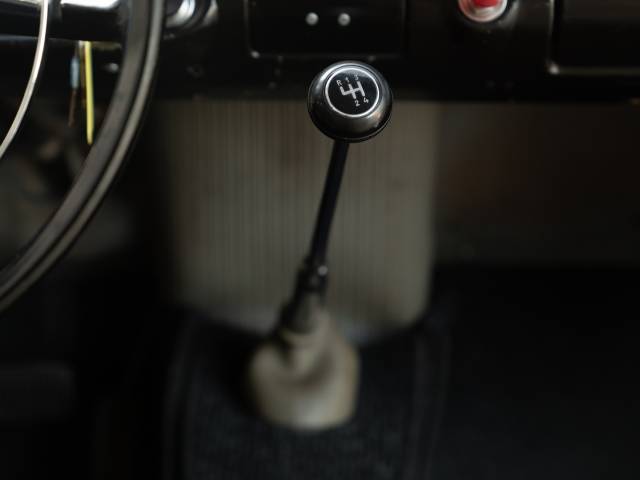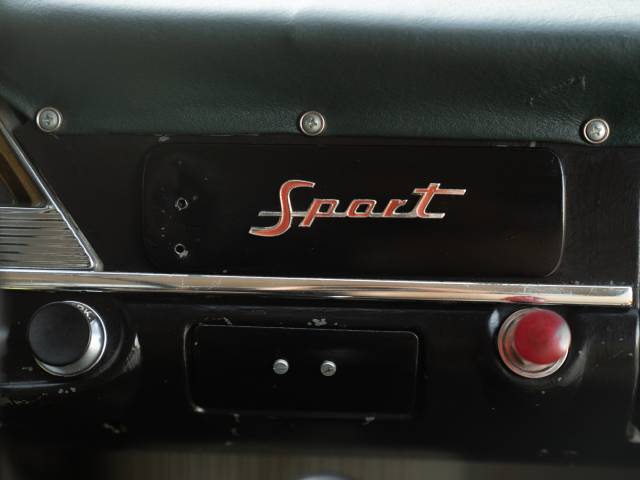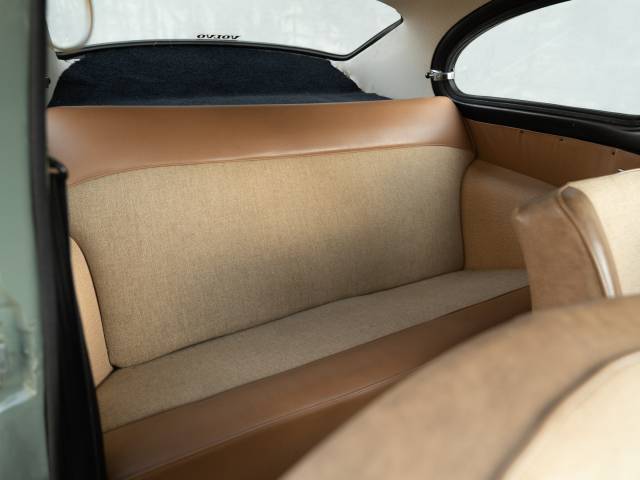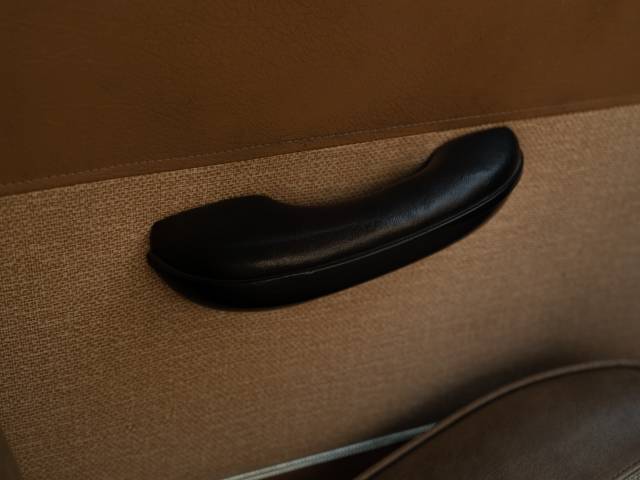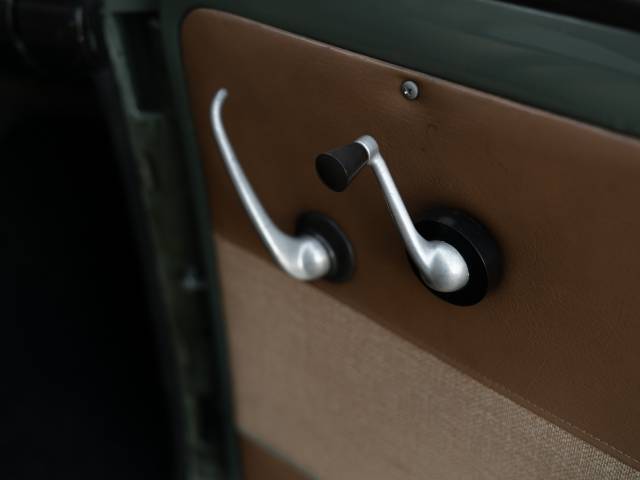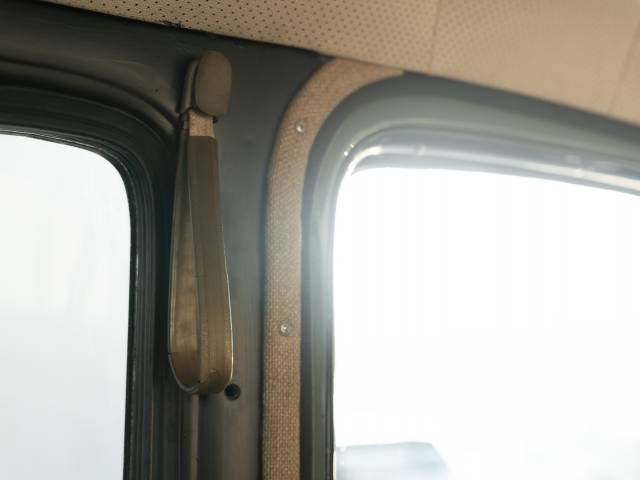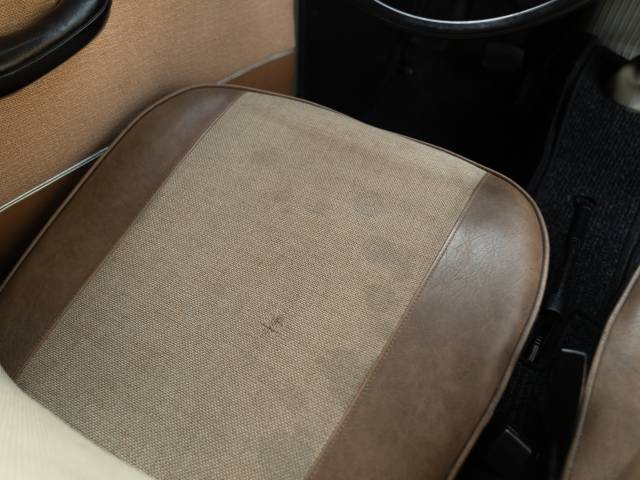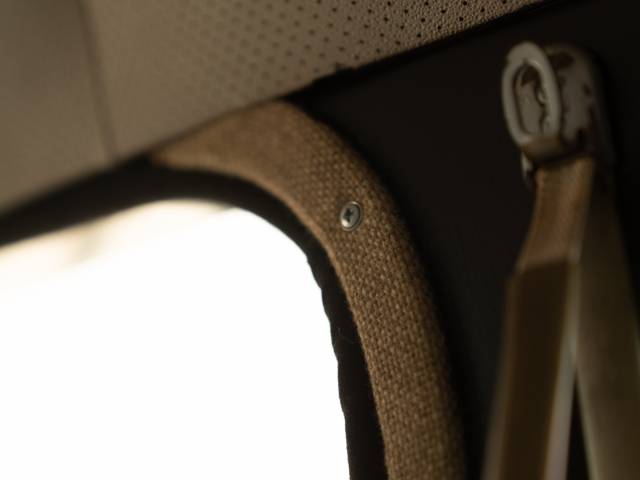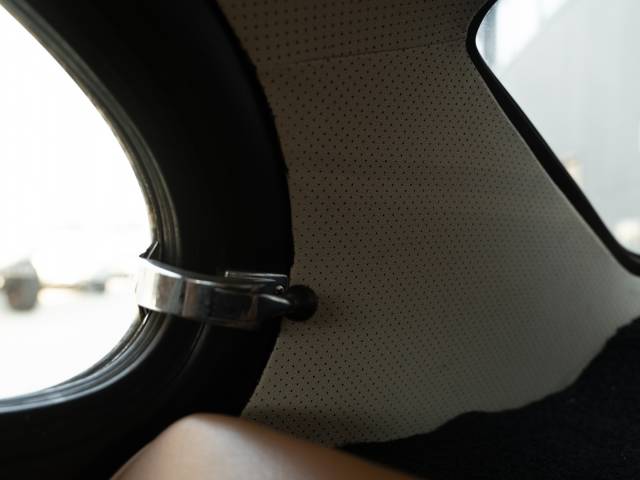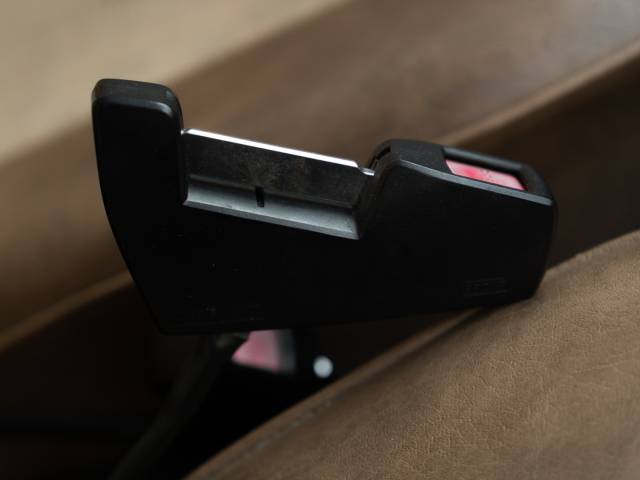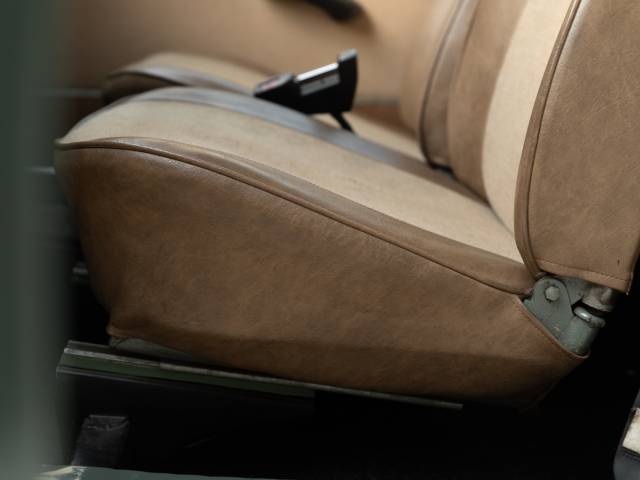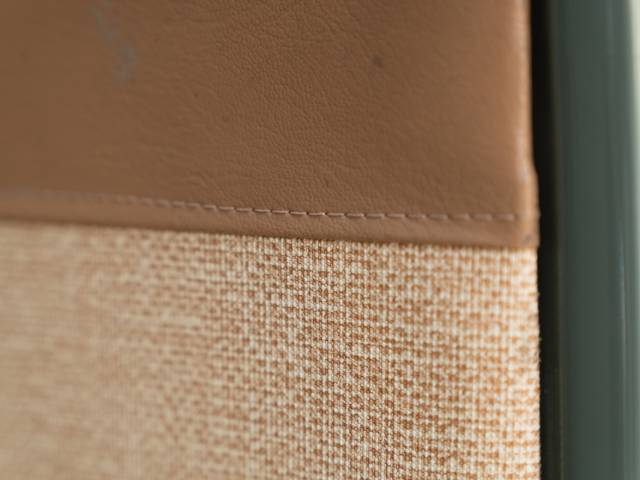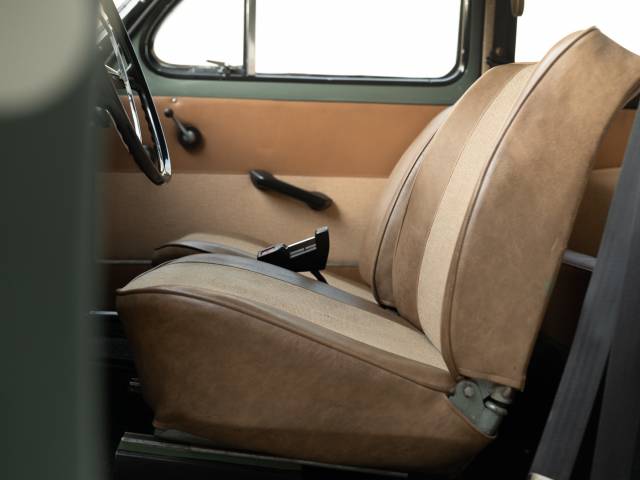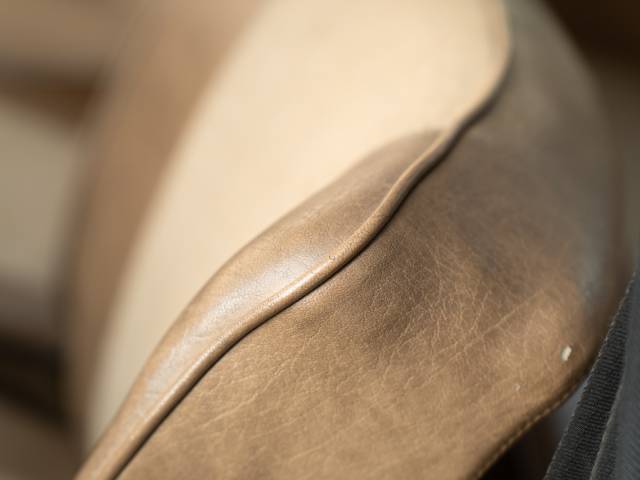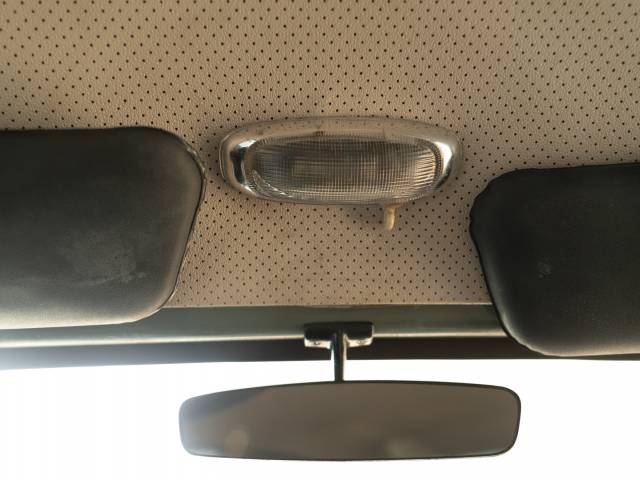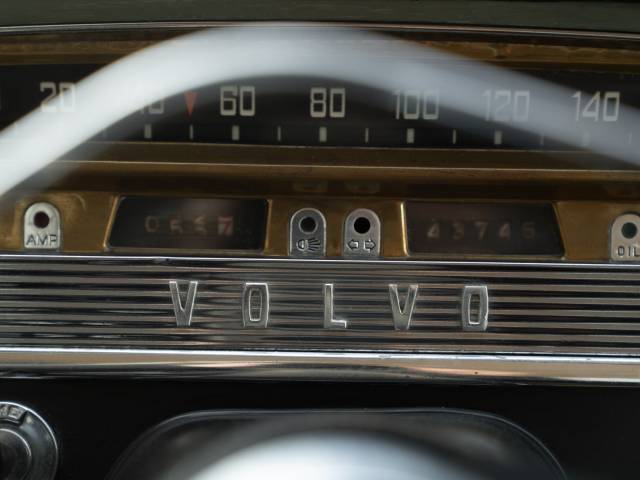 Dealer

away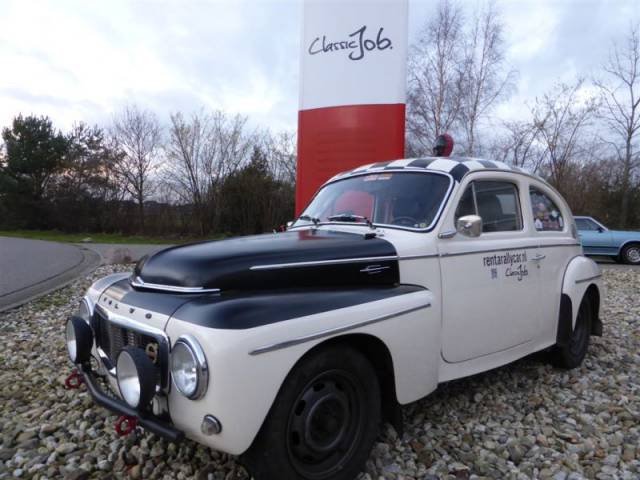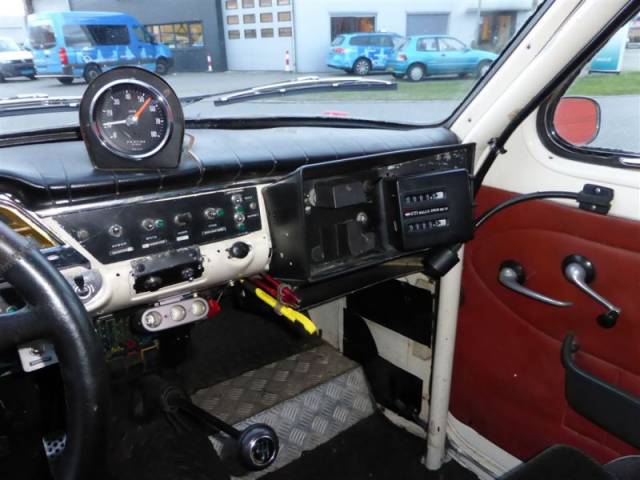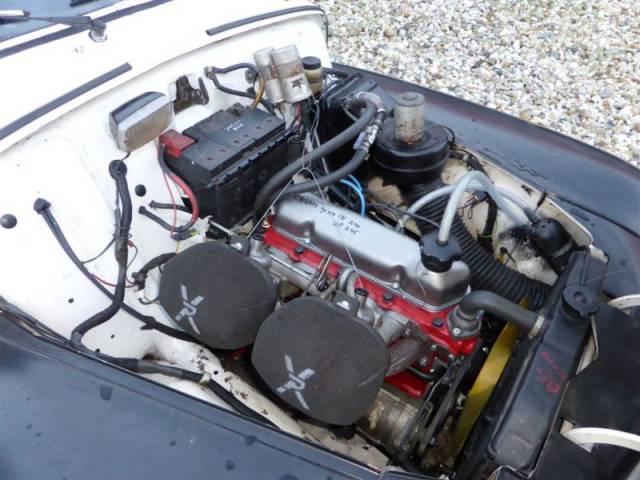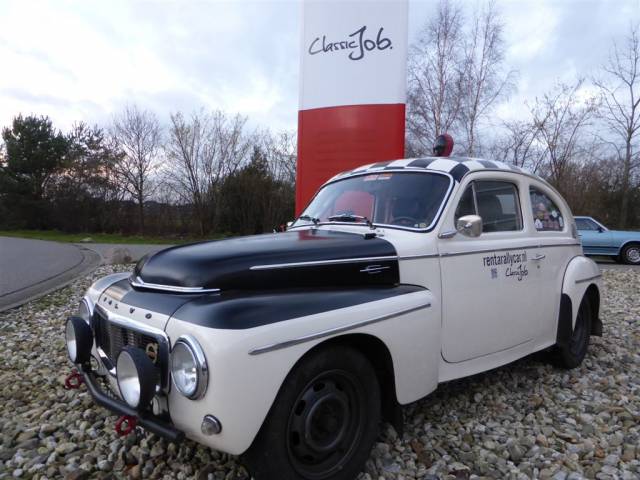 Dealer

away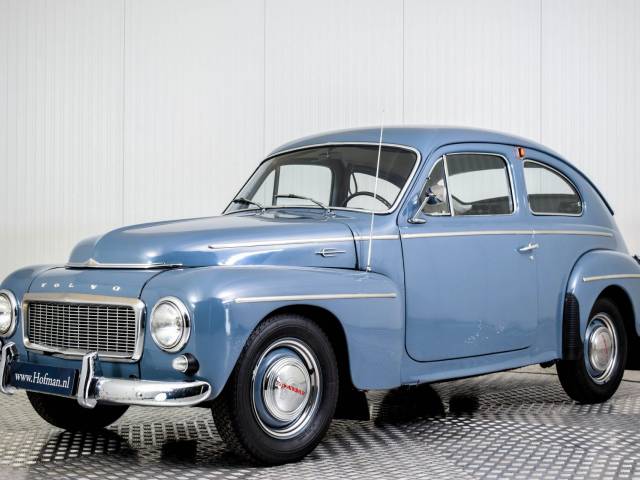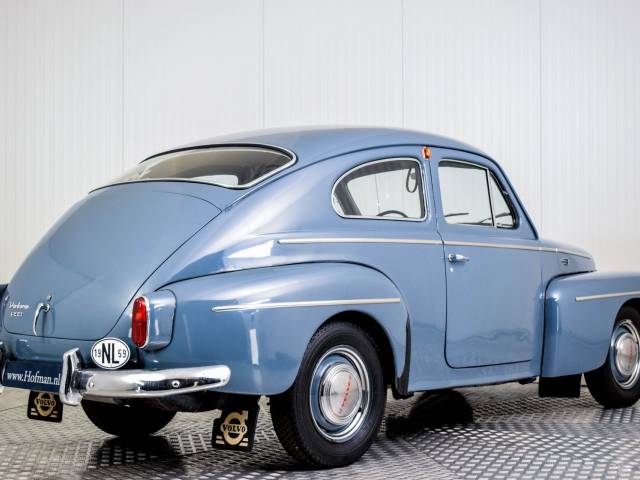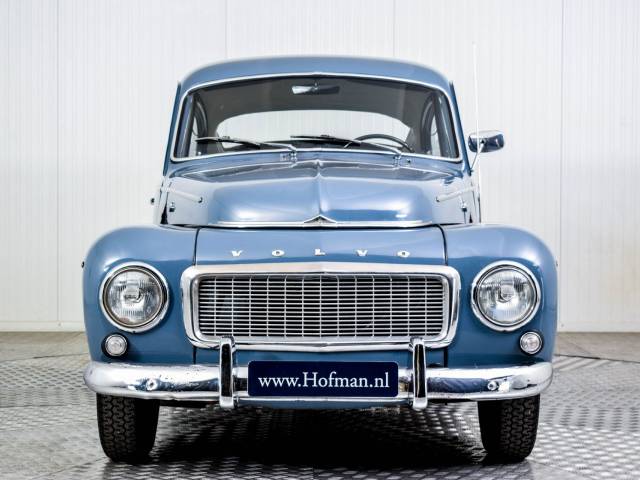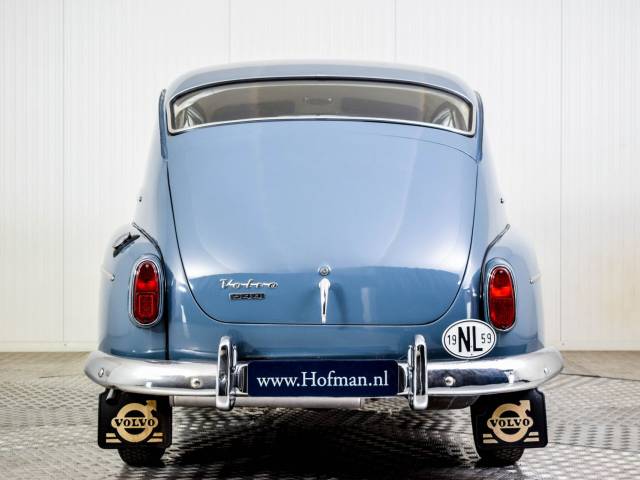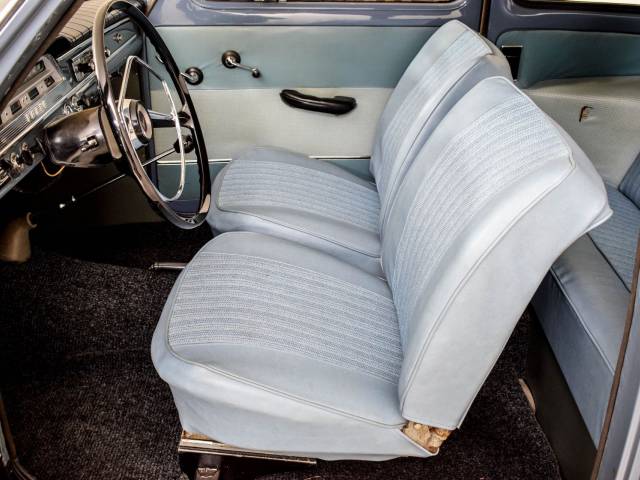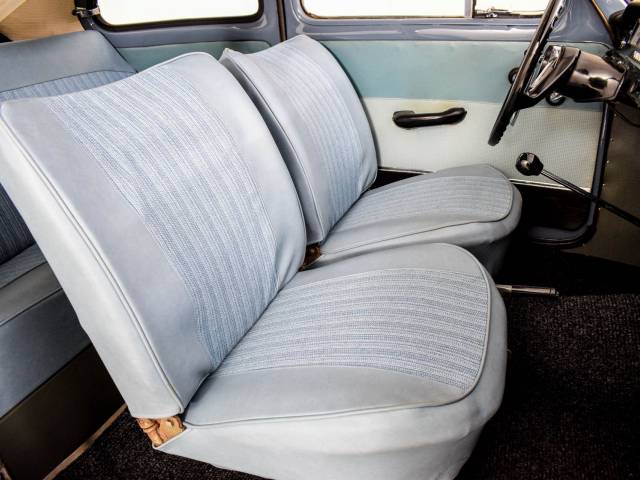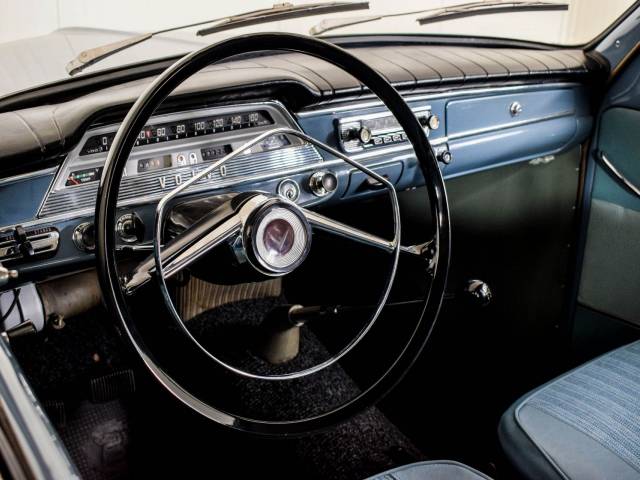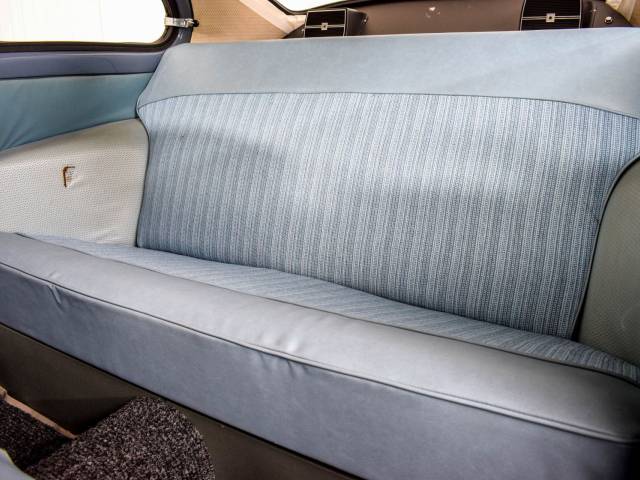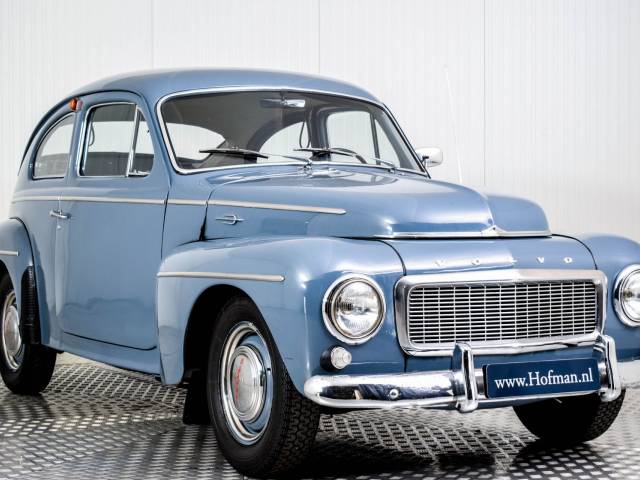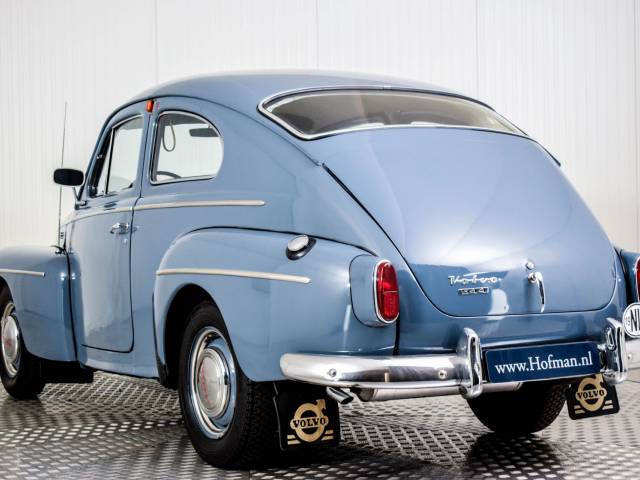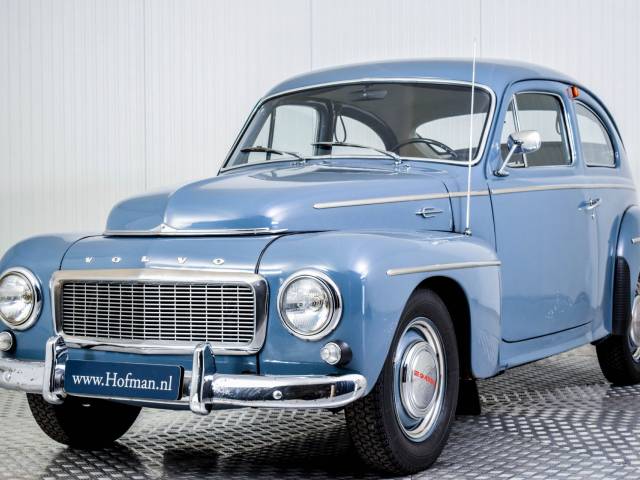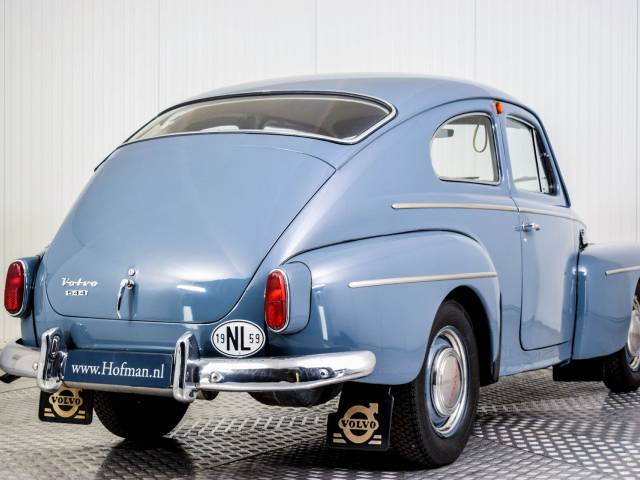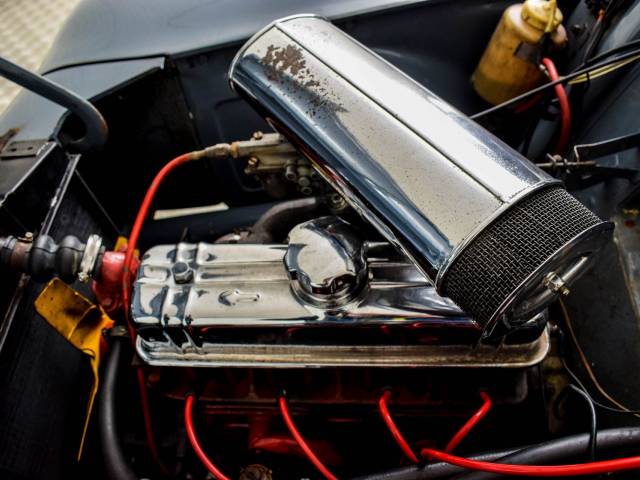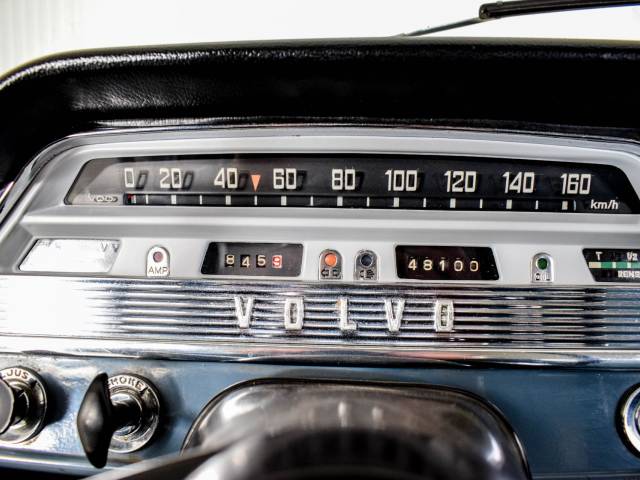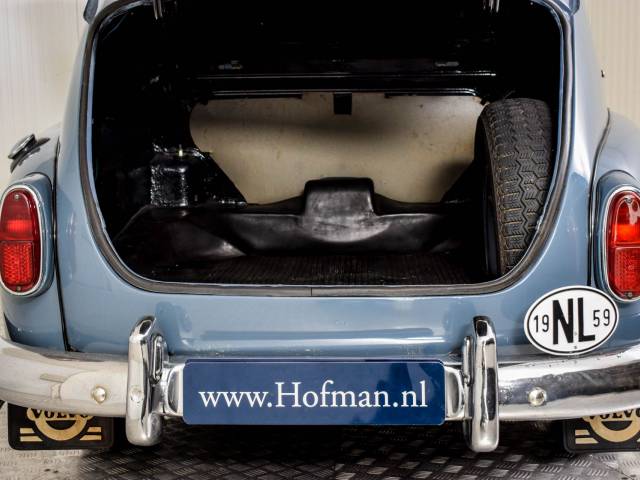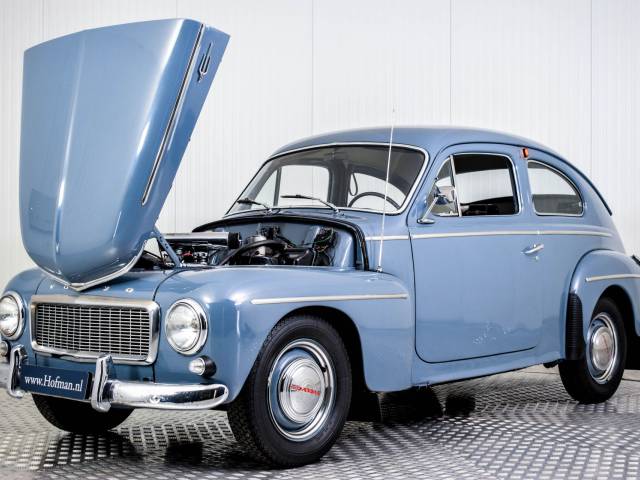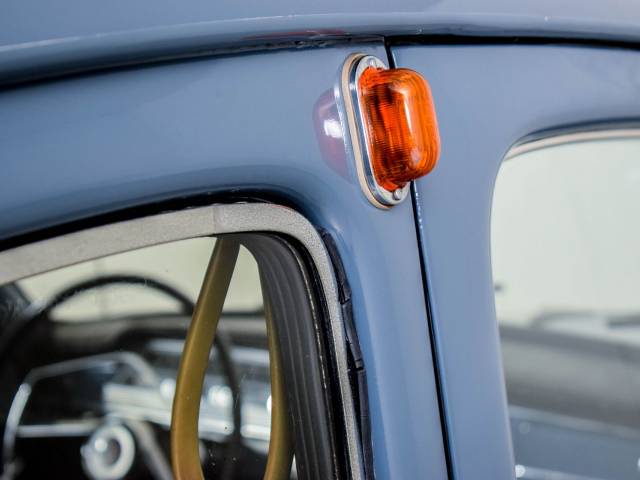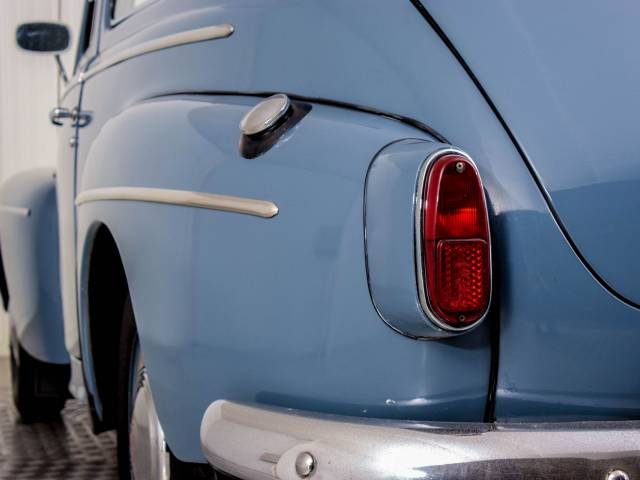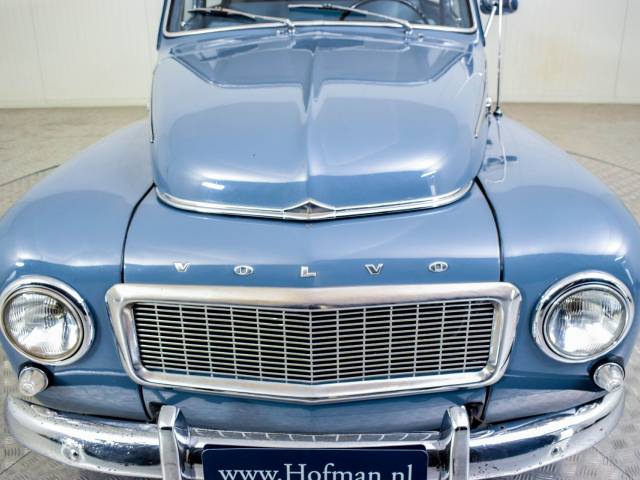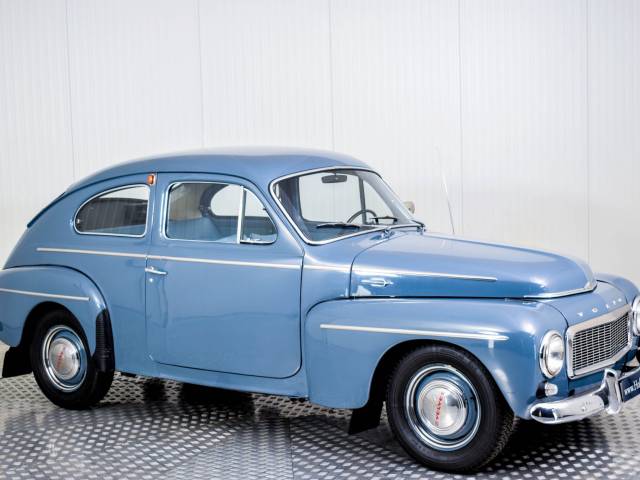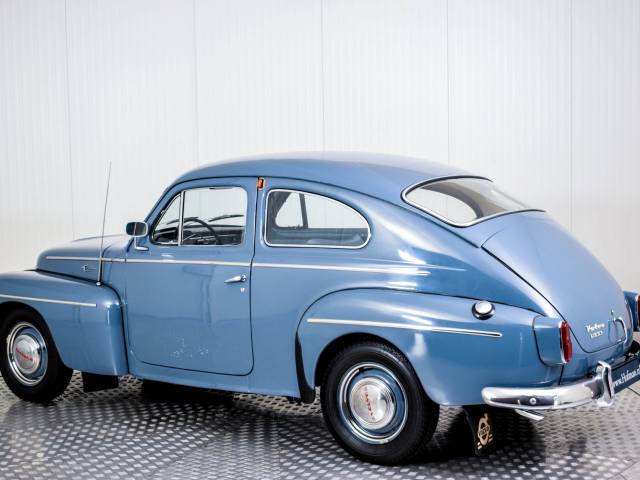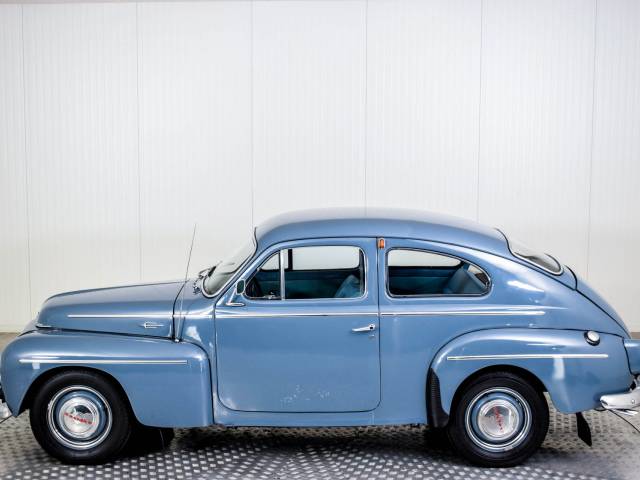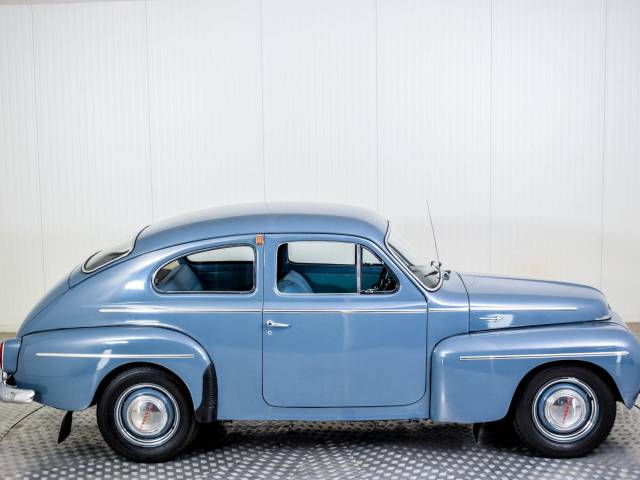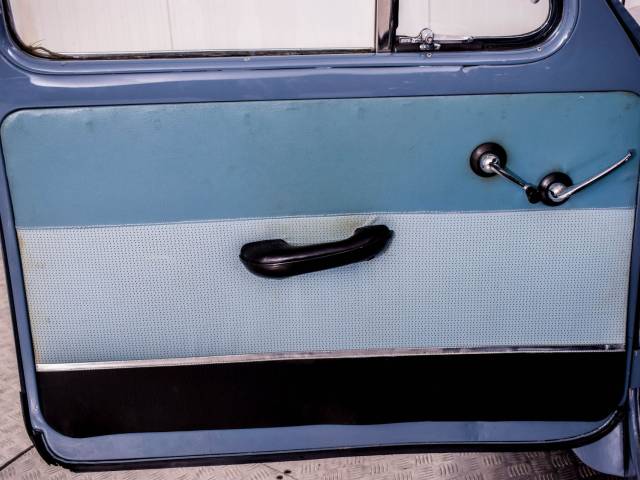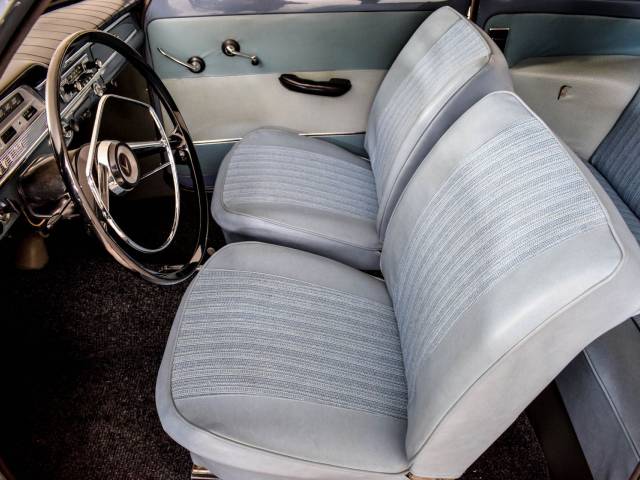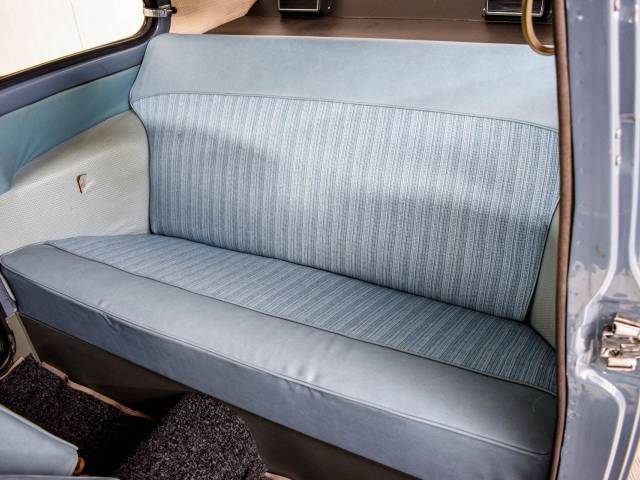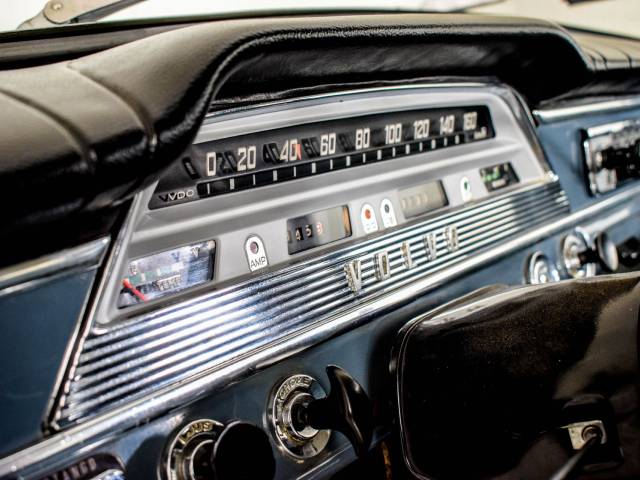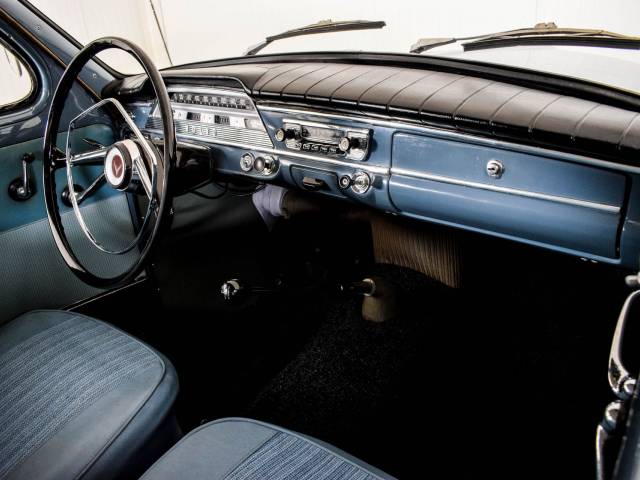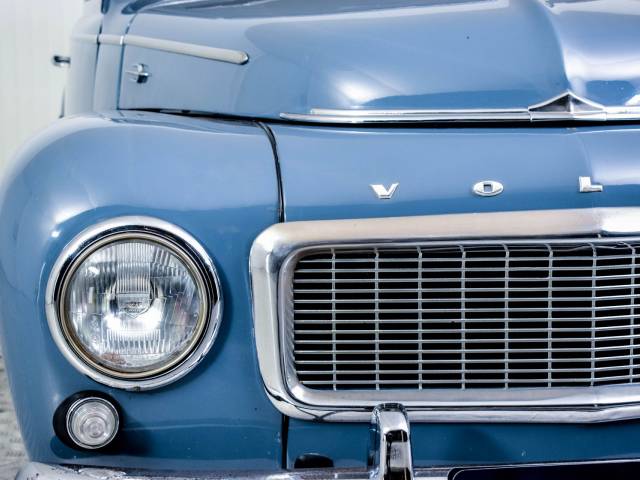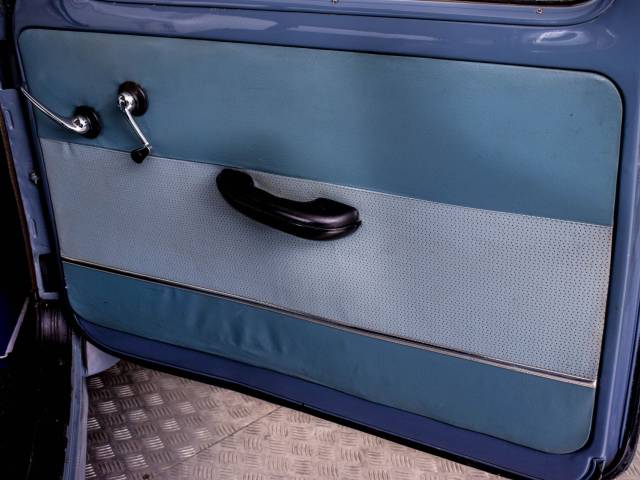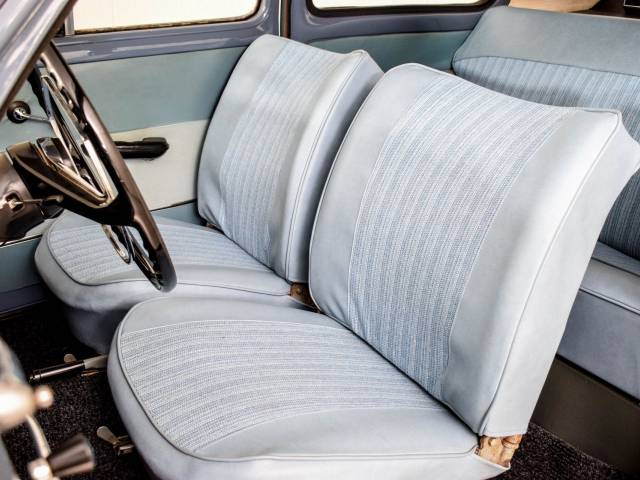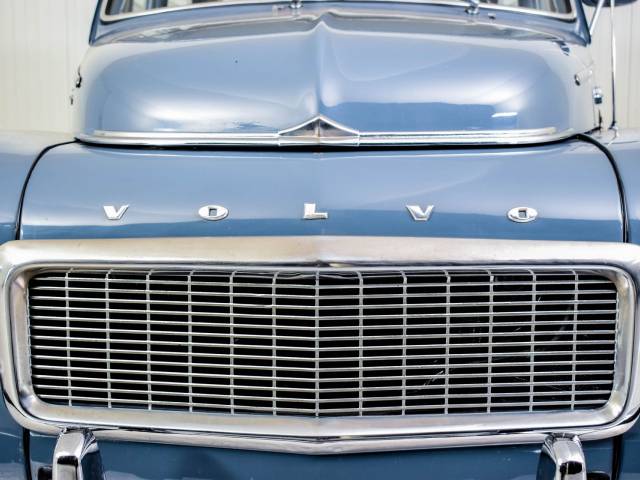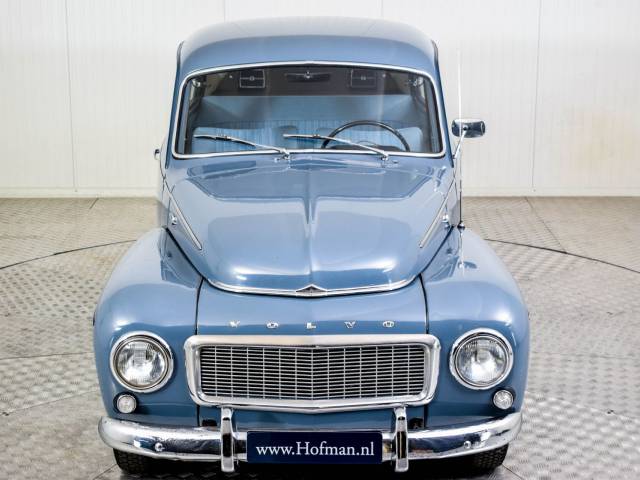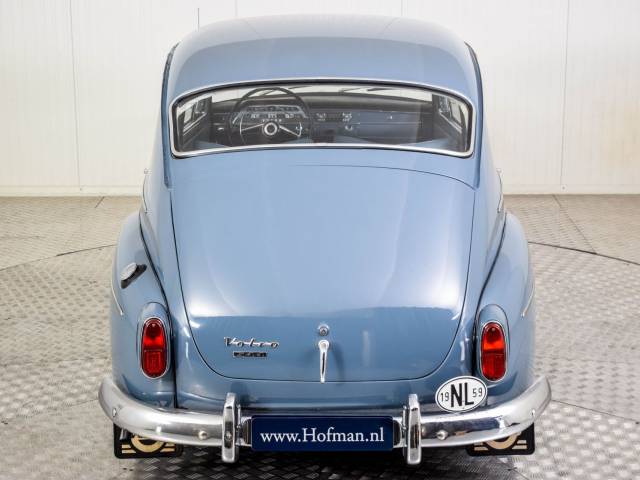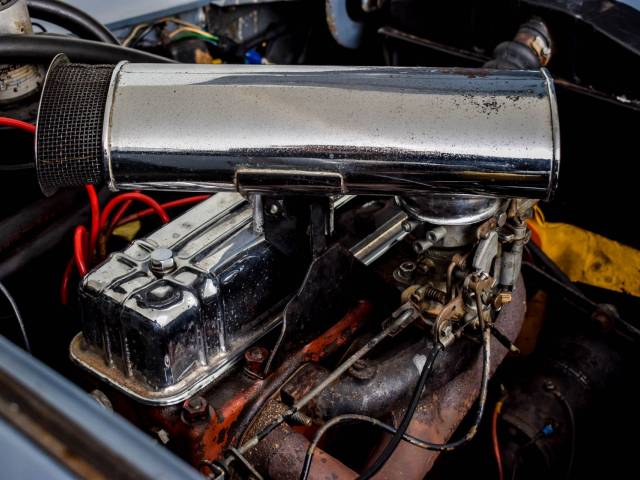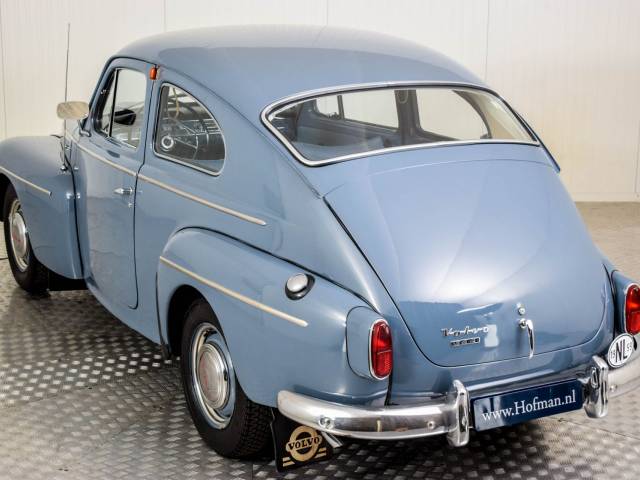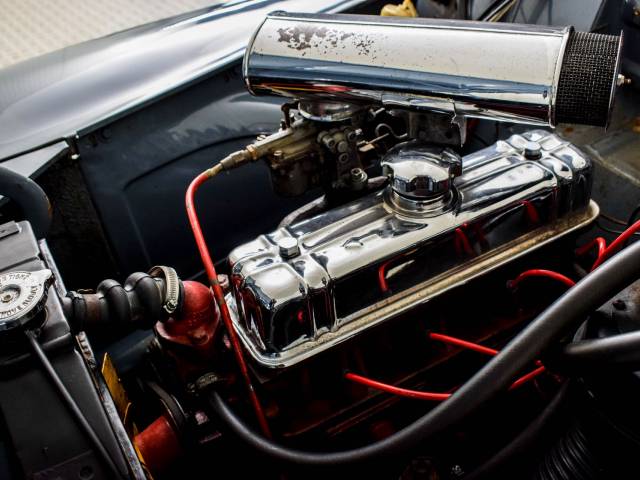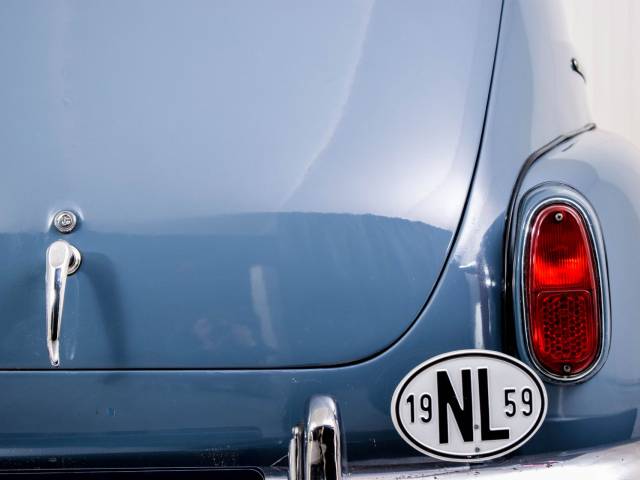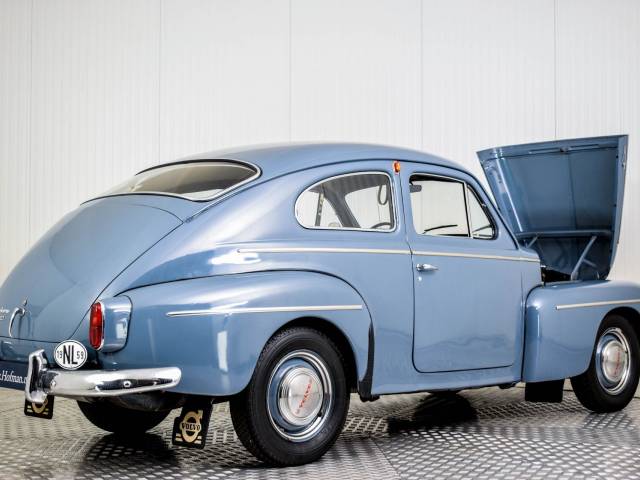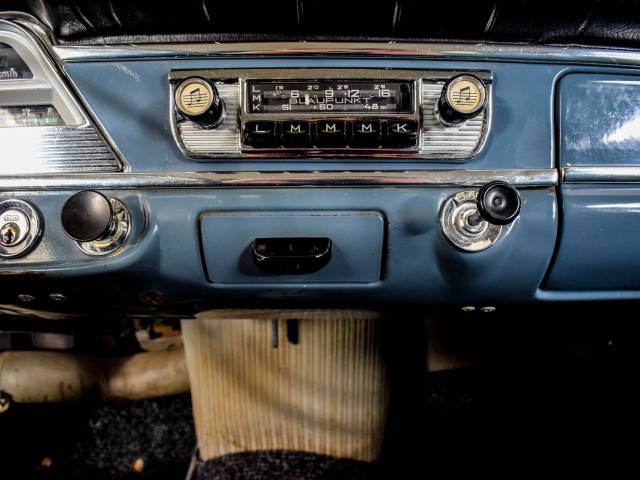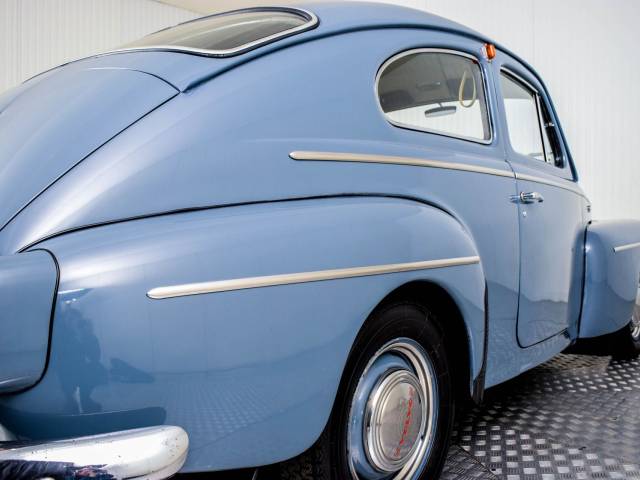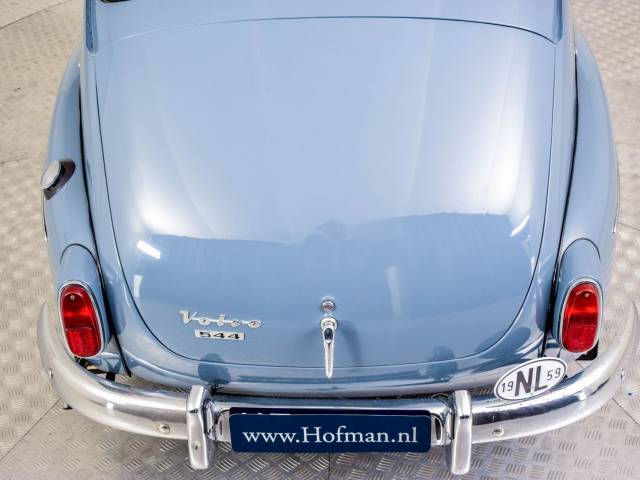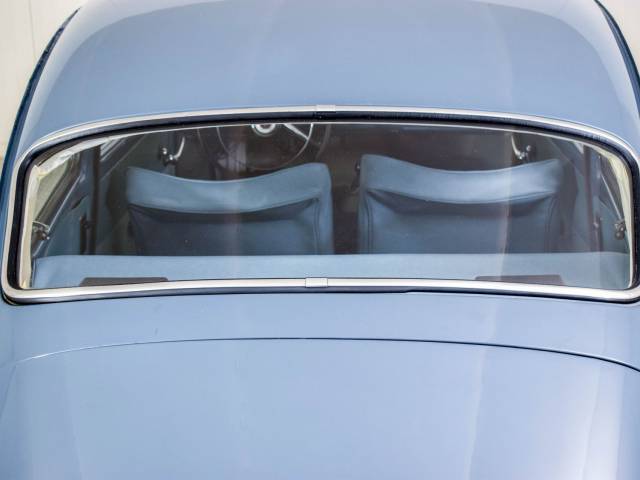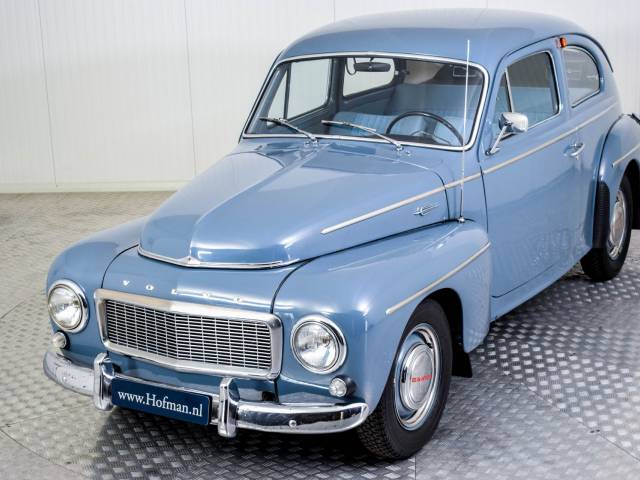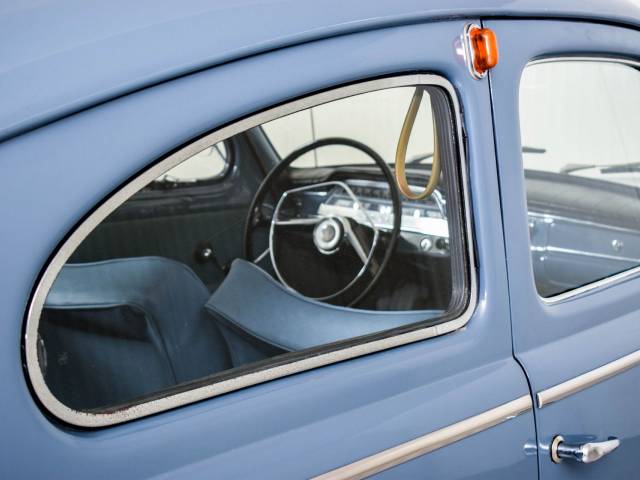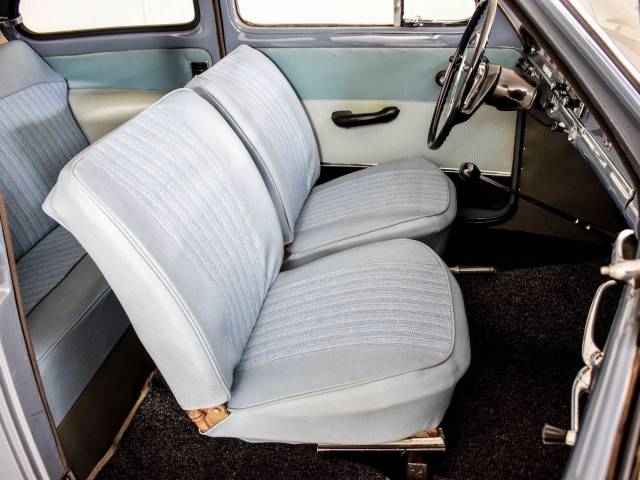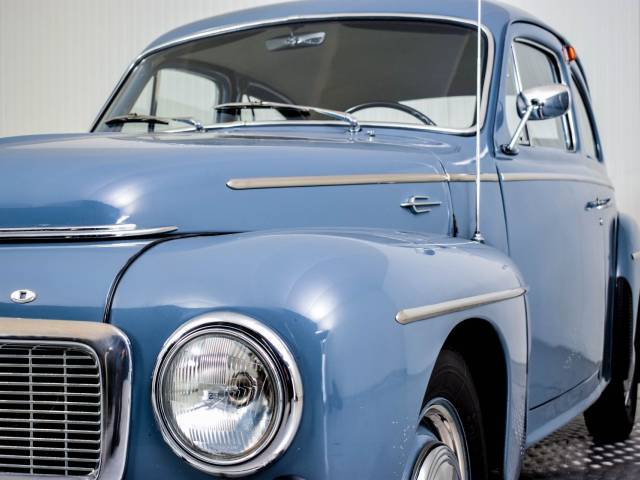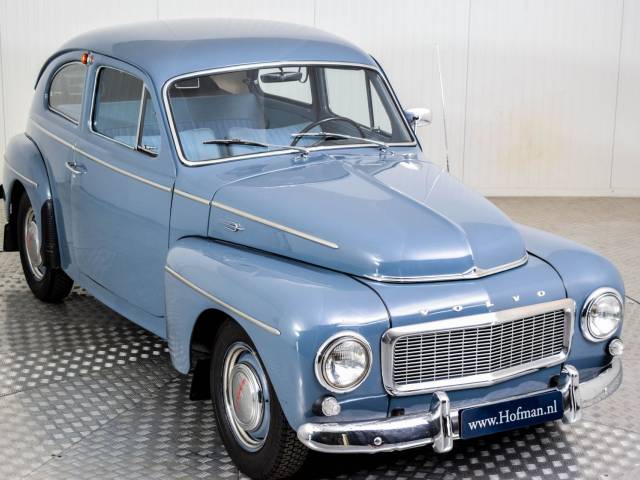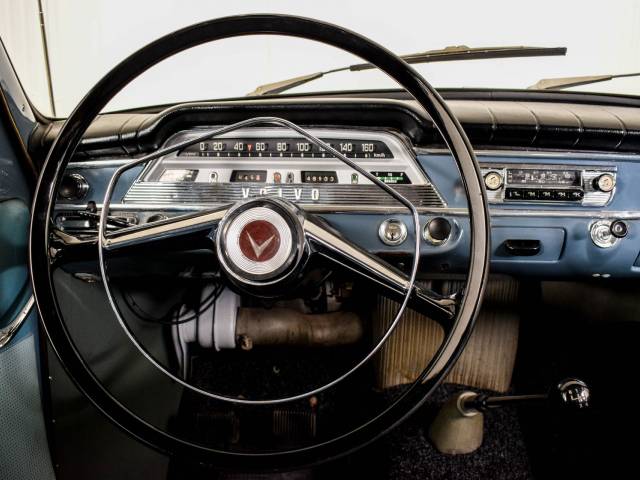 Volvo PV544 Katterug B16
Dealer

away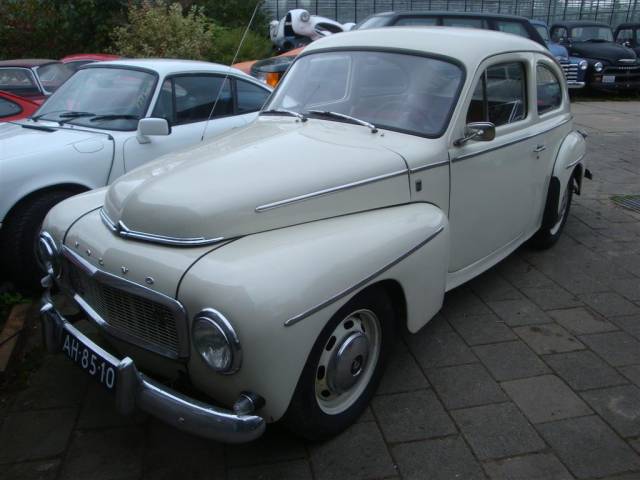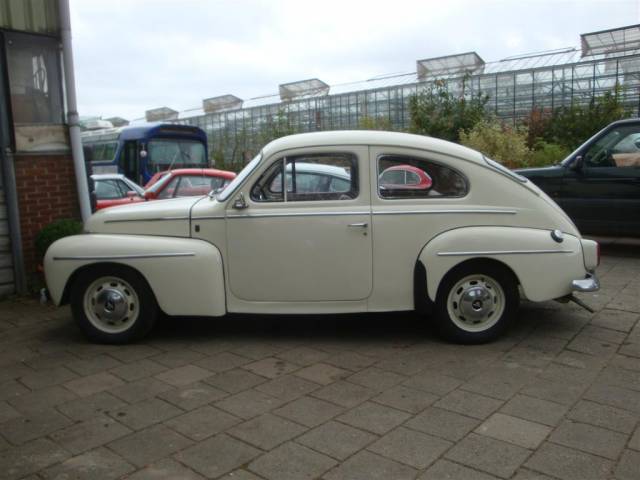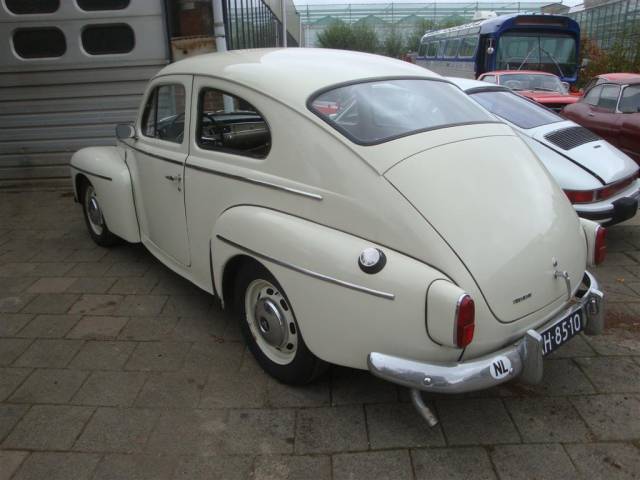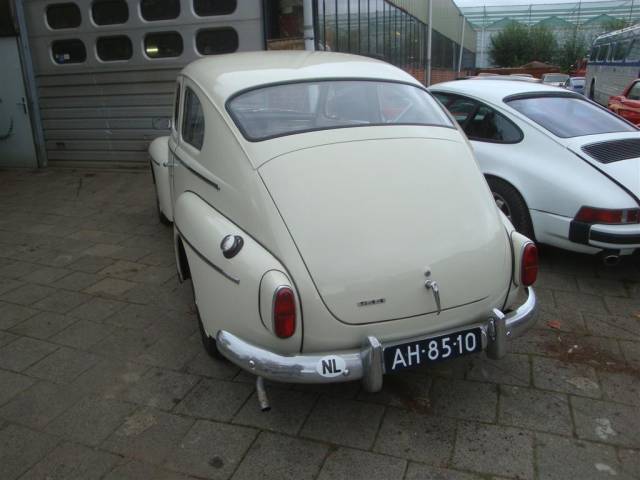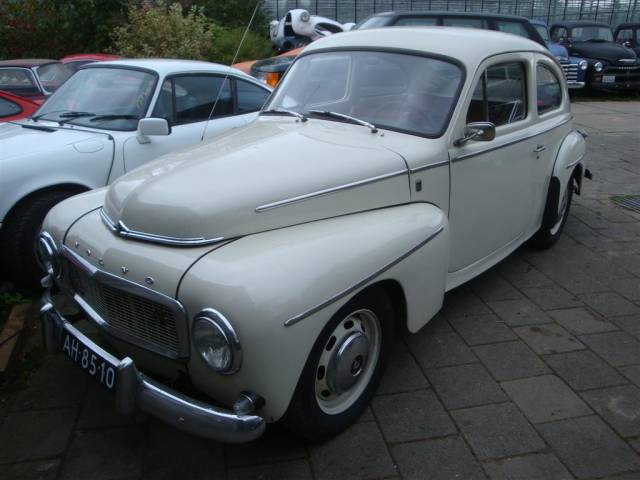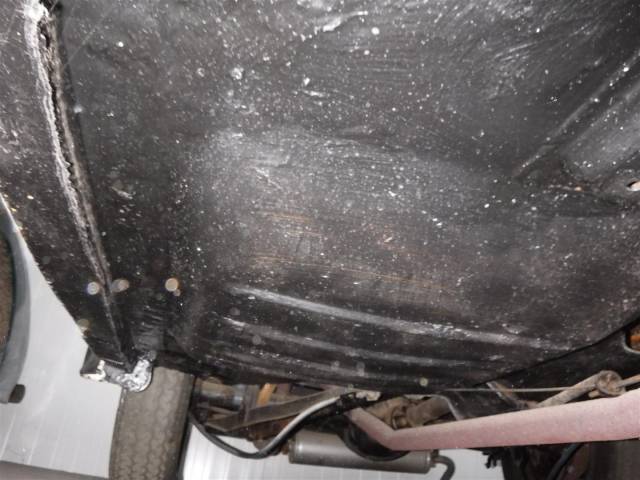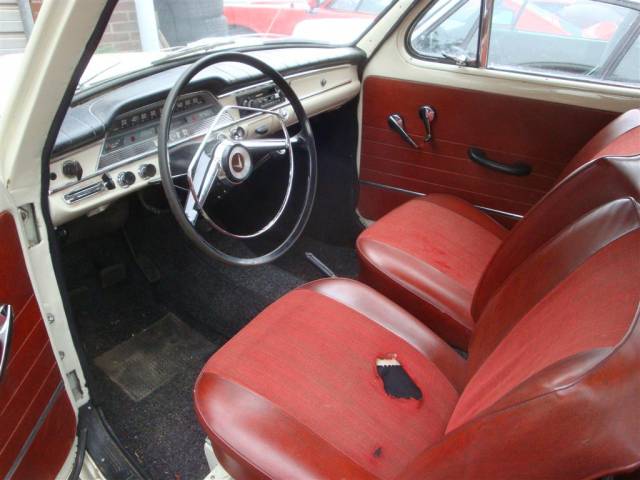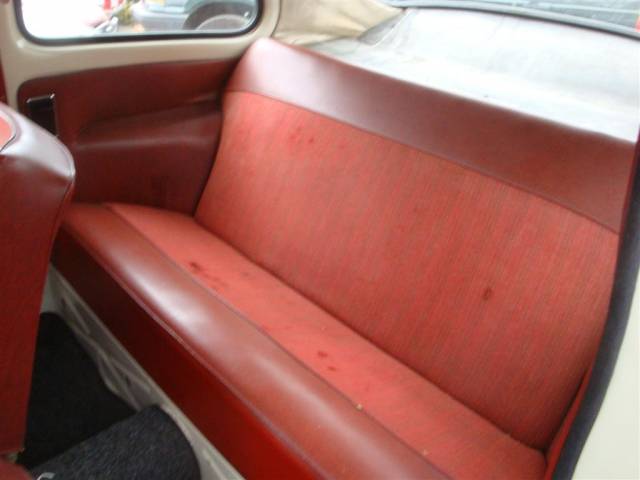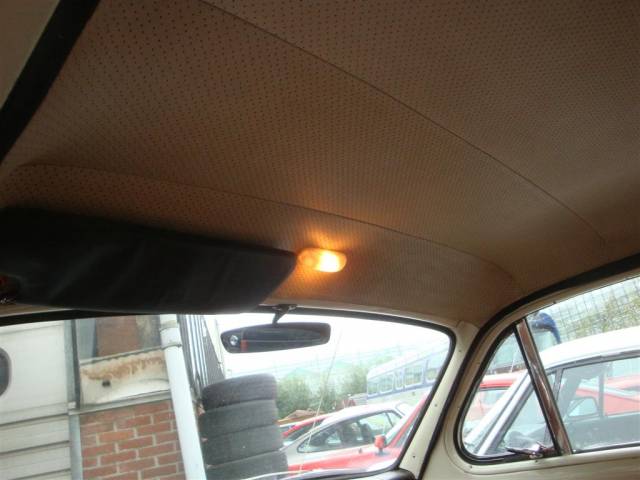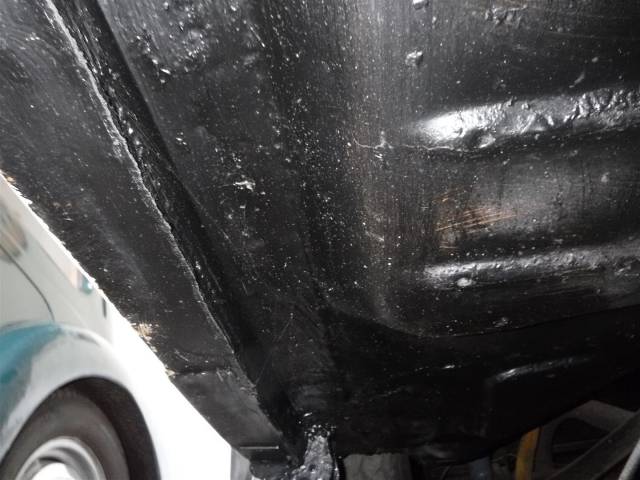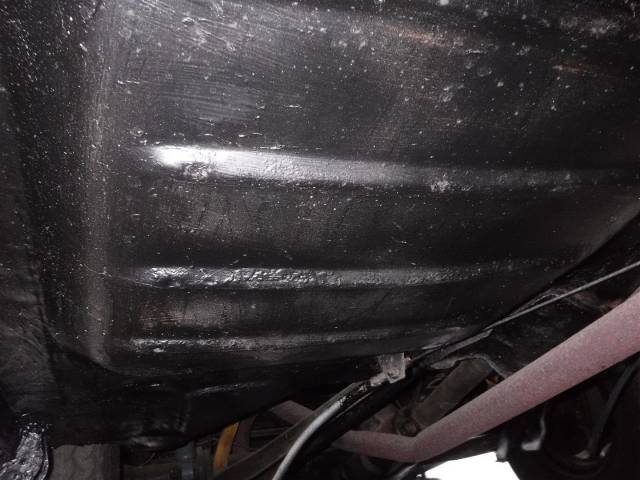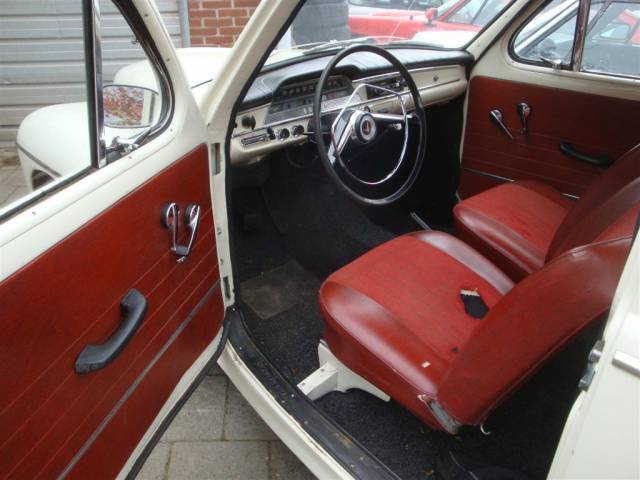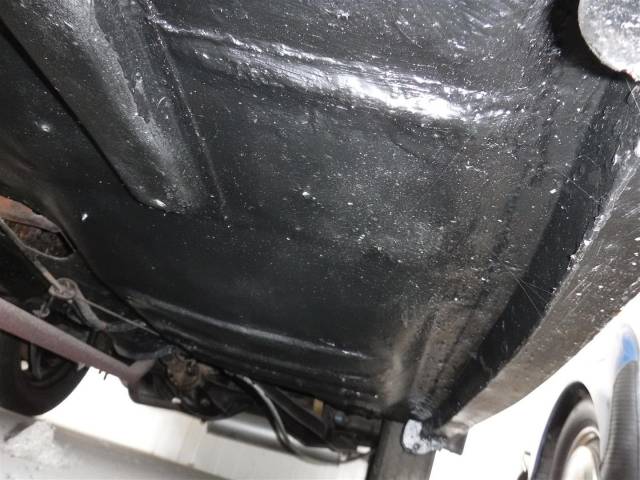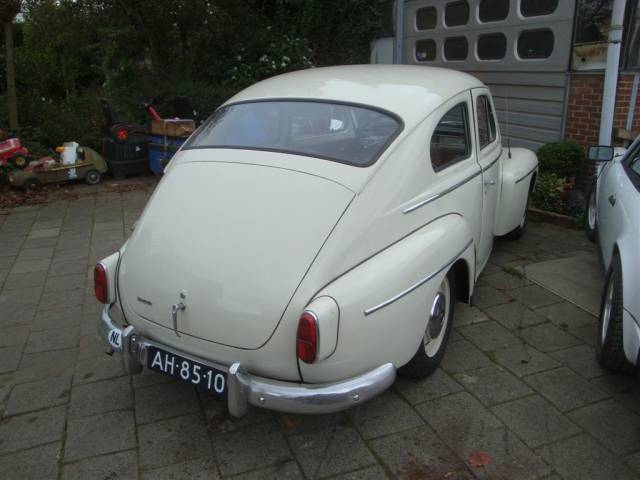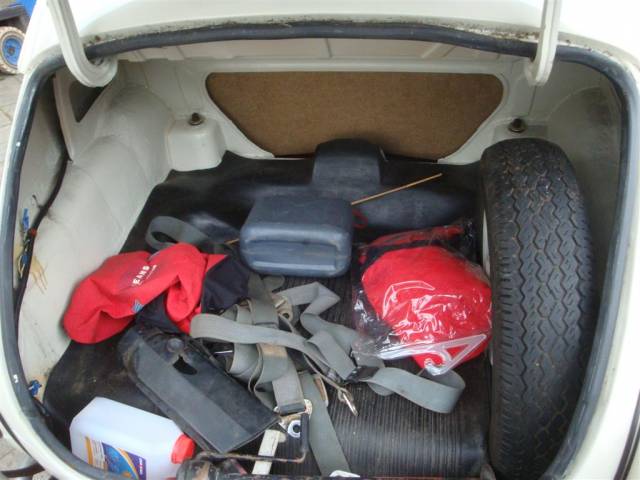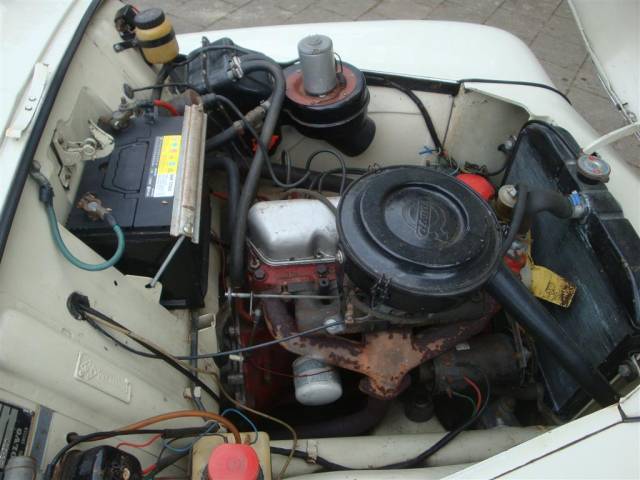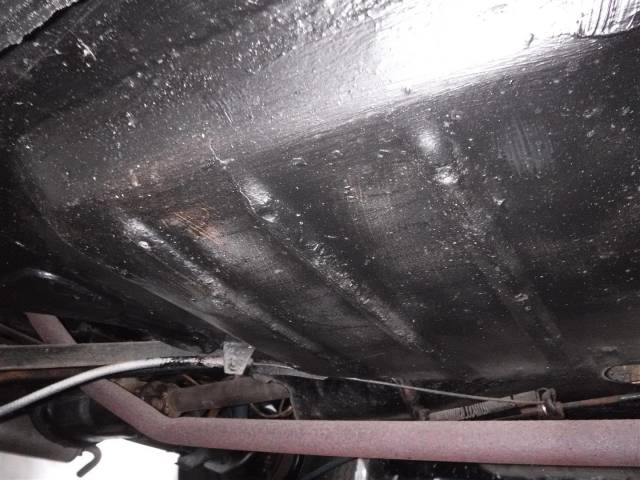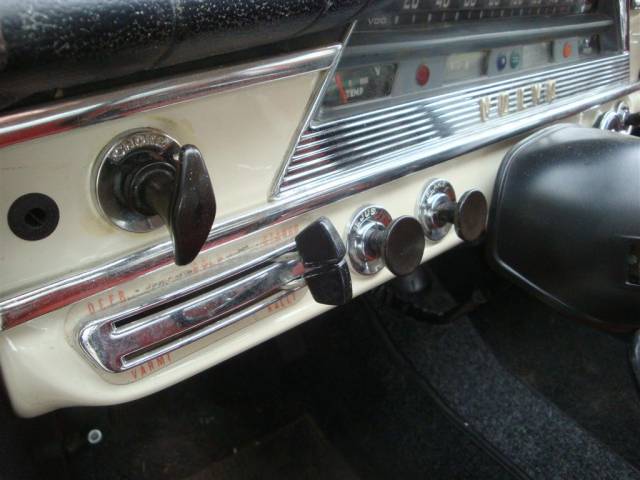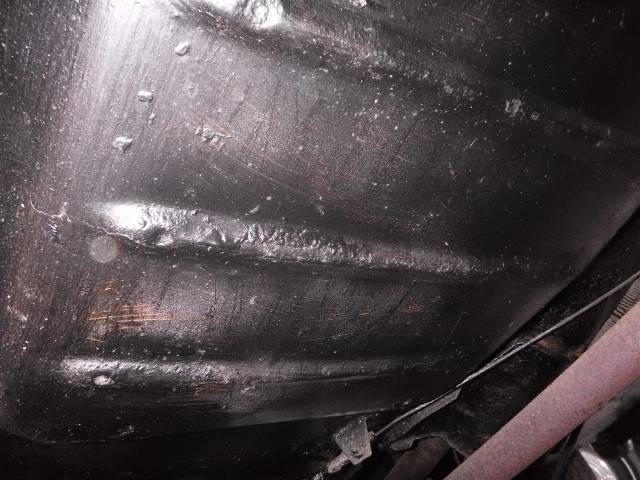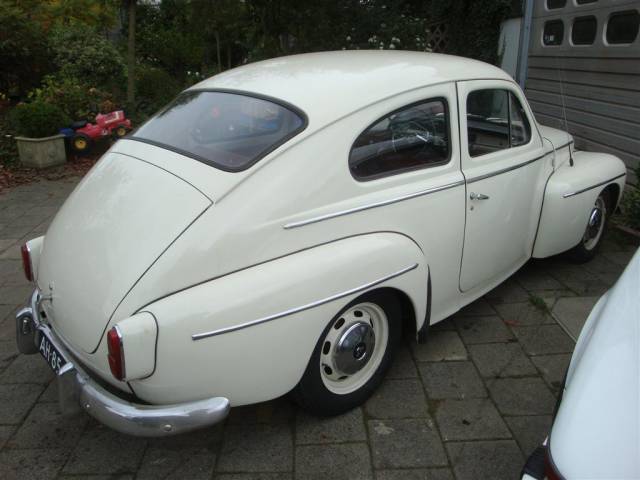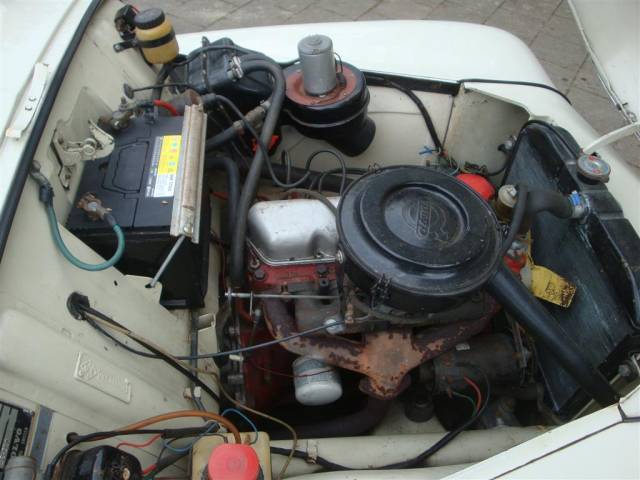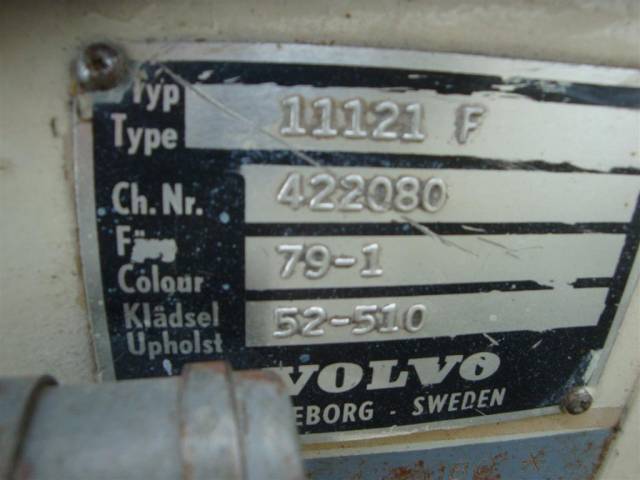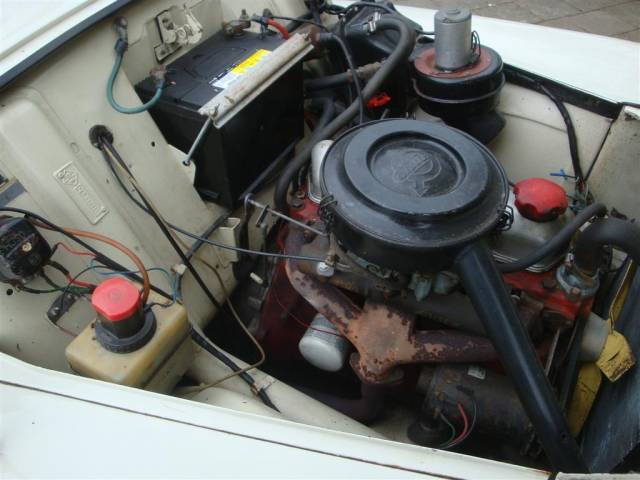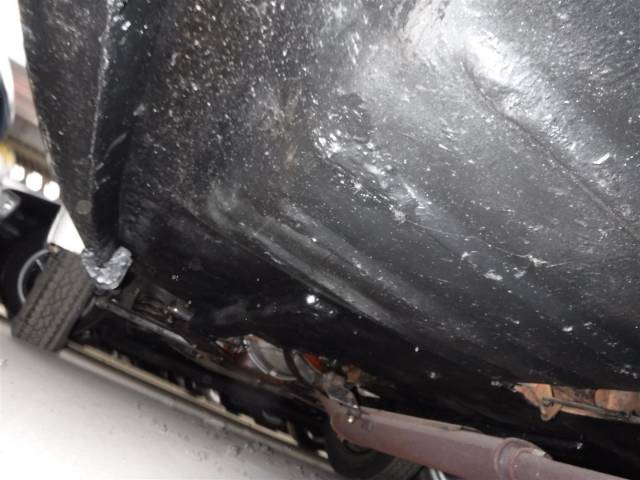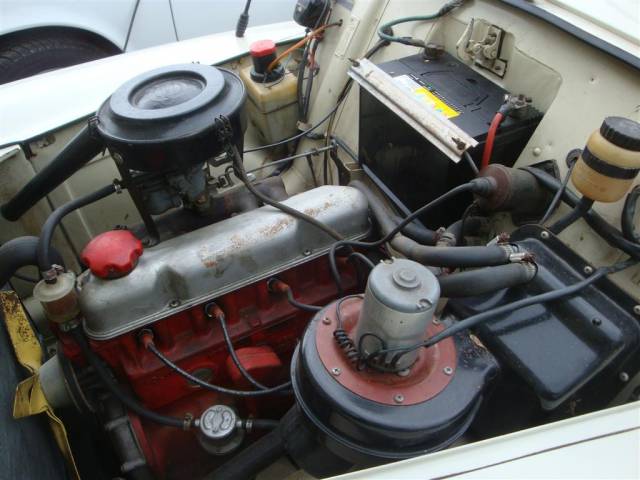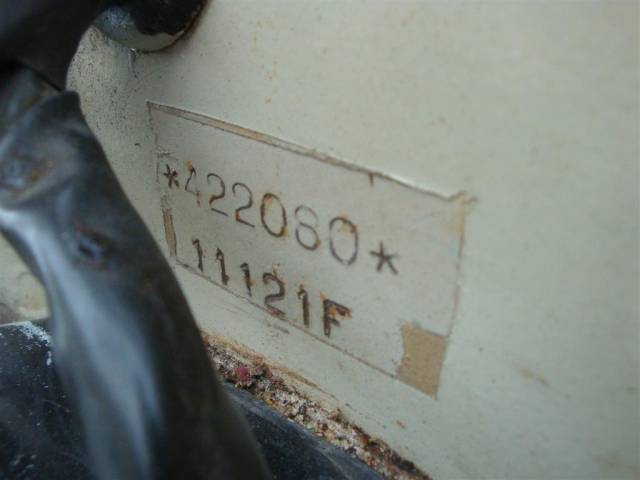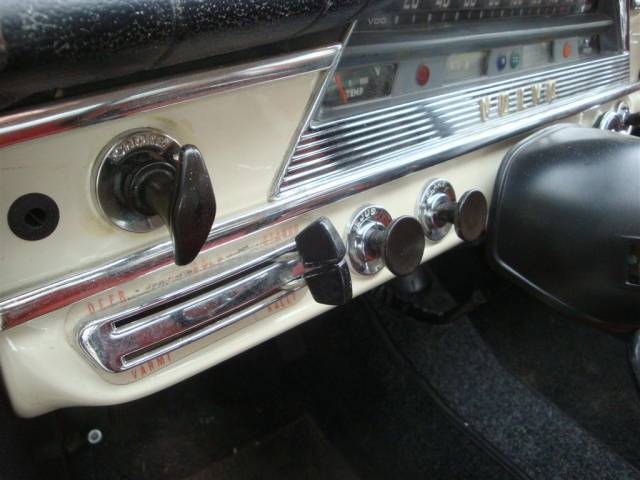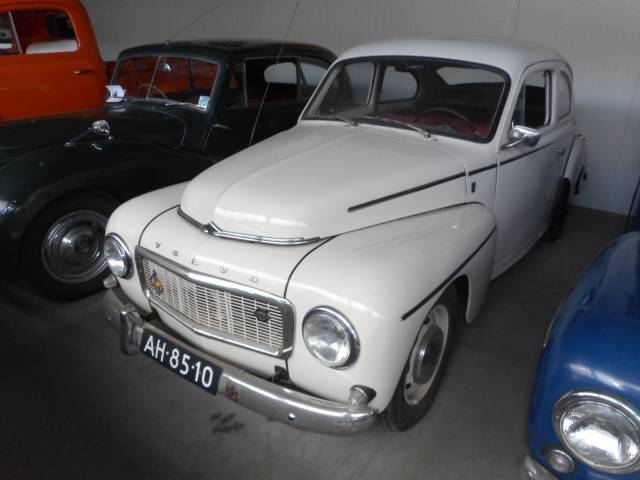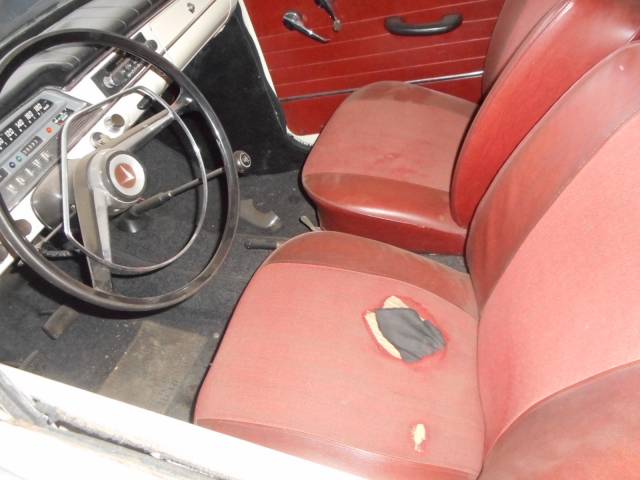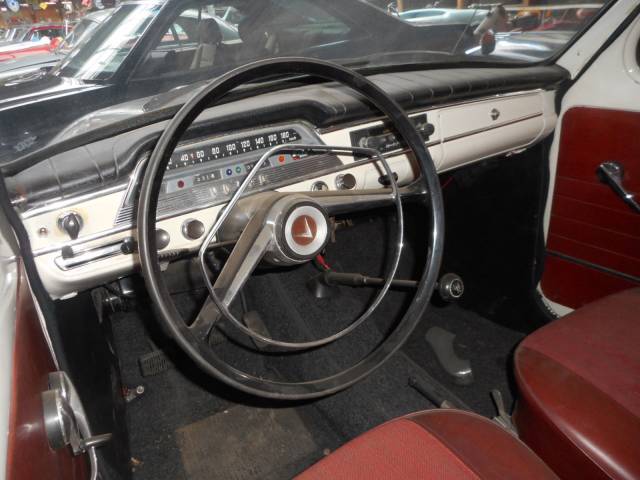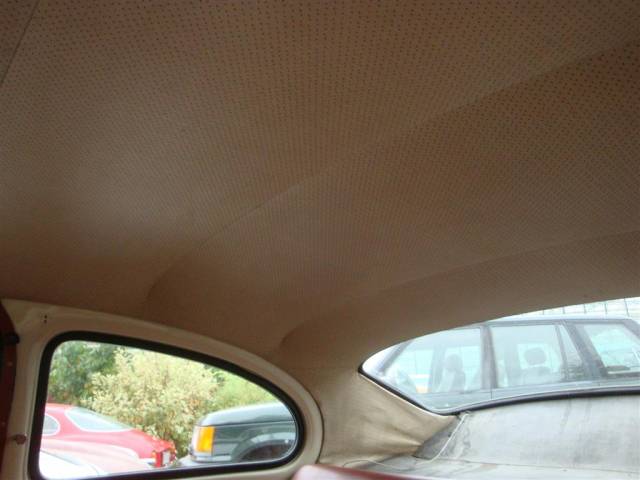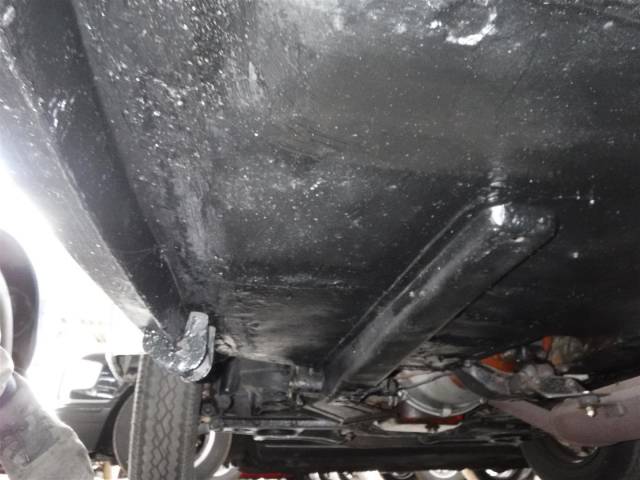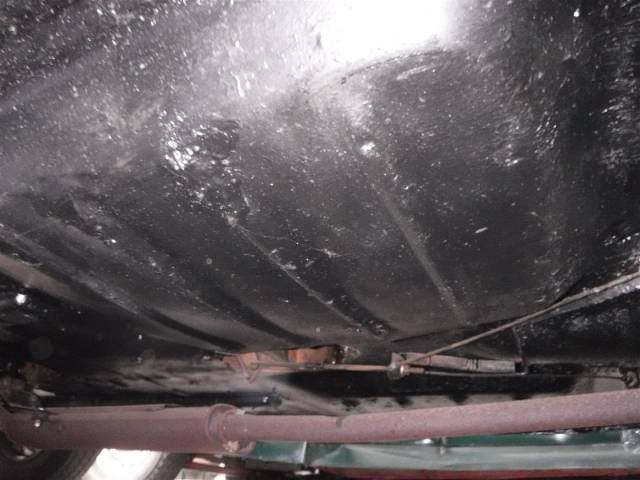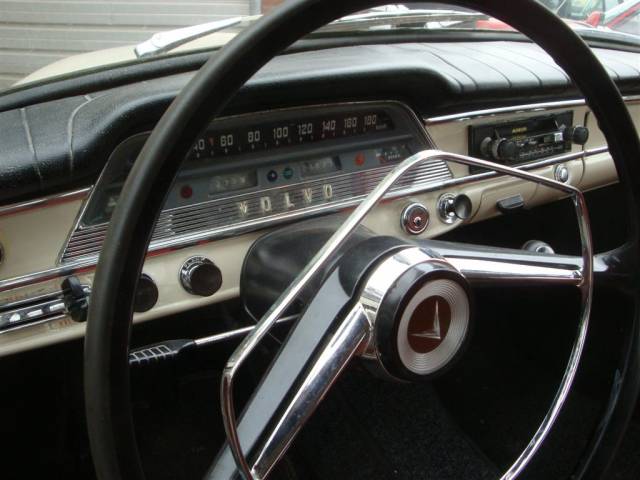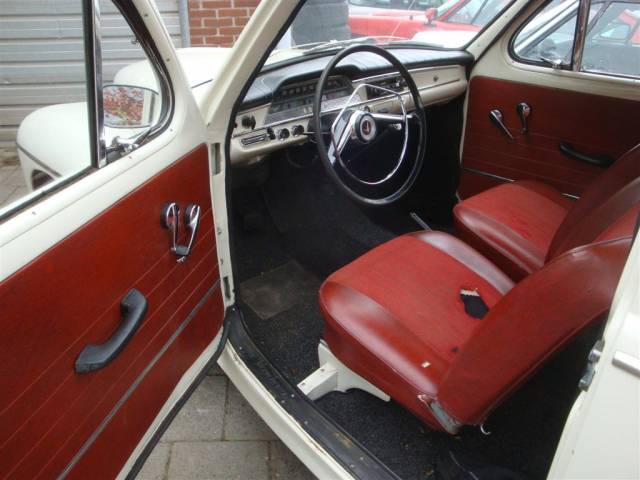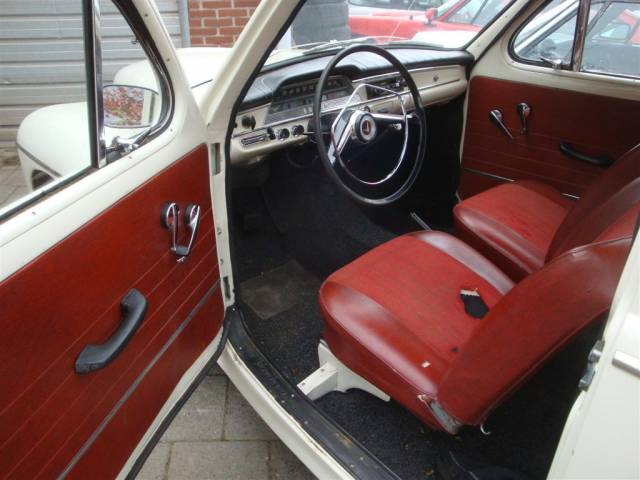 Volvo-P544
Dealer

away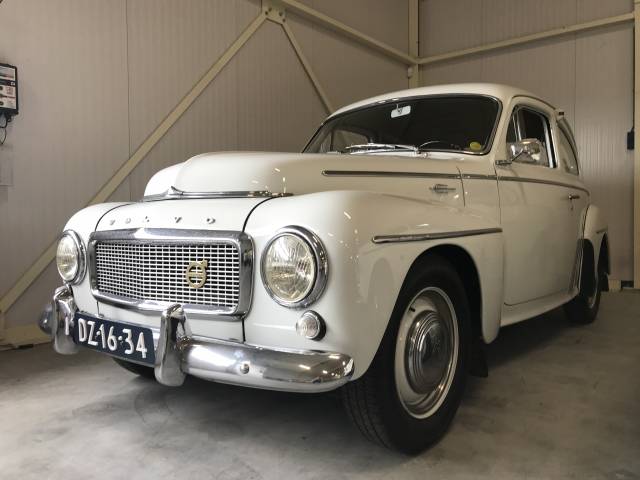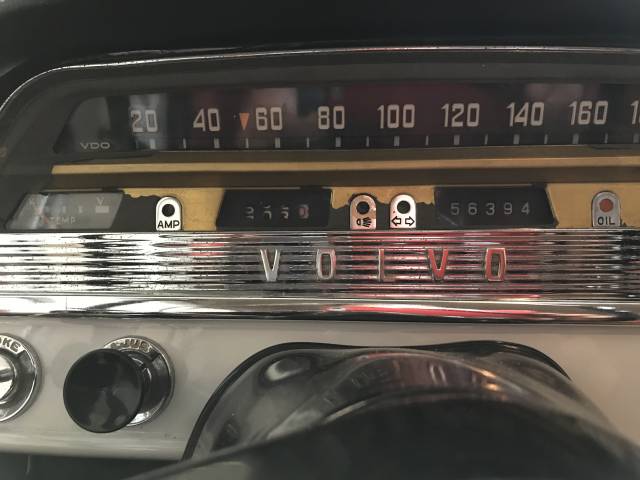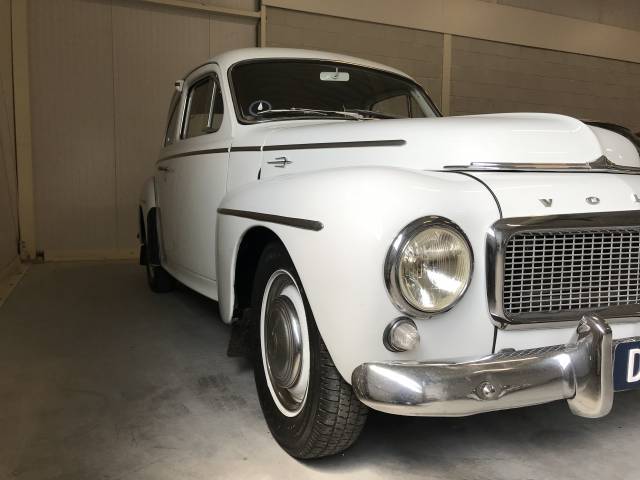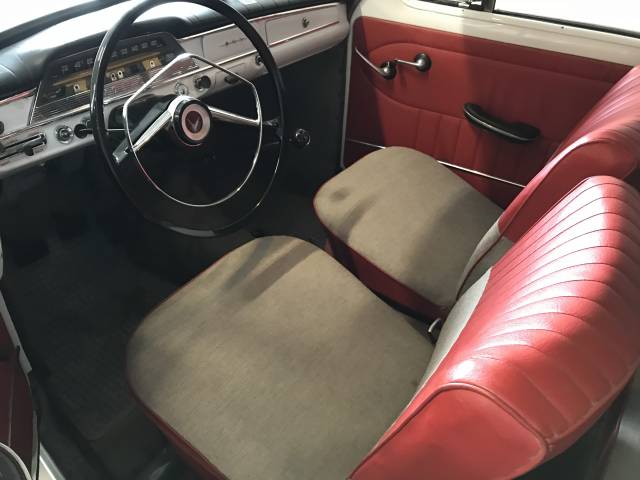 Basic 60 pk
Dealer

away
Volvo PV544
The Volvo PV544 was an updated version of the four seater sedan Volvo PV444, built by Volvo Car Corporation, the Swedish car manufacturers. Introduced in 1958, the car was a front engined, rear wheel drive, two door saloon car which featured two four cylinder engine options, a 1583 cc 60 BHP version and a 1776 cc 75 BHP one. The PV544 came with a 3 or 4-speed floor mounted transmission. Volvo went on to manufacture over 243,000 units until production ended in 1965.
Volvo Car Corporation early history
The Volvo company was founded in 1927 as a subsidiary company of Swedish ball bearing manufacturer Svenska Kullagerfabriken AB (SKF) and based in Gothenburg, Sweden. Their guiding principle from the onset was to focus on safety in the cars they designed. In 1927, the Volvo ÖV was released, and the company focused on producing tough cabriolet and closed top cars for the Swedish climate. In the early stages of World War Two Volvo planned to produce a small economical car, thus put the company on a good footing for the future. Despite materials shortages, in 1944 the PV444 was successfully received by the public, however manufacturing didn't begin for 3 years. In 1947 the PV444 successfully emerged and in 1955 went on to spearhead Volvo's assault on the US market.
The PV544 arrives
An updated version of the PV444 in the form of the PV544 came in 1958. The car came with two, 4-cylinder, engine options: a 1583 cc and the more powerful 1776 cc, along with a 4 speed manual gearbox. Safety features included a large curved one-piece windscreen, a large rear window, as well as a partially padded dashboard. Larger tail lights and a ribbon type speedometer completed the redesign. Whilst considered an outdated from early in production, the car proved strong and rugged, and was one of the most successful cars rallied in the late 1950s and early 1960's.
1962 upgrades
Volvo upgraded the cars throughout production, with trims and such like. In 1962 the electrics were upgraded from 6-volt to a 12-volt system, a 1.8-litre engine was added, available as single and twin carburettor versions. An estate version of the car was built, the Duett. Production of the PV555 saloon ended in 1965.
Volvo trademark and logo
The actual trademark Volvo (which is Latin for I roll) was first registered by SKF in 1915 but wasn't used until 1927 when it associated with their car manufacturing subsidiary company. The logo is a copy of their first car's (Volvo ÖV) radiator when viewed from the front.