Volvo Amazon Classic Cars for Sale
29 Offers for Volvo Amazon found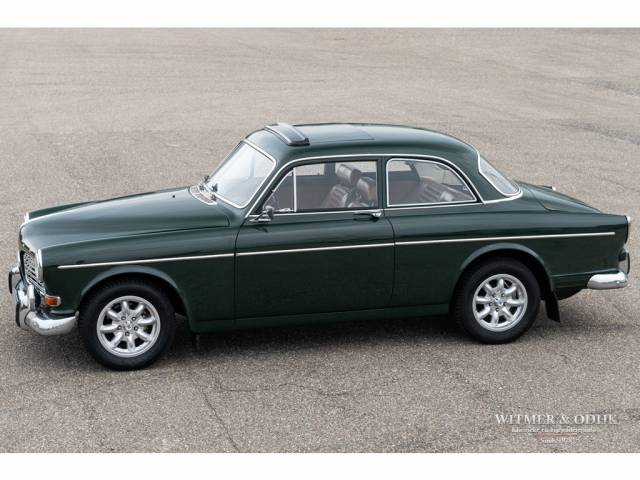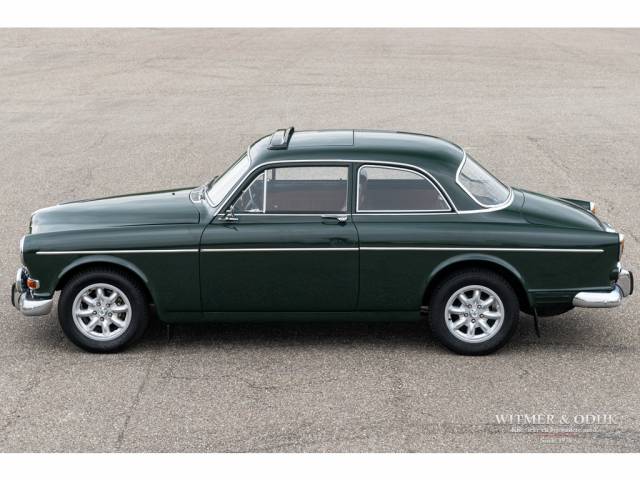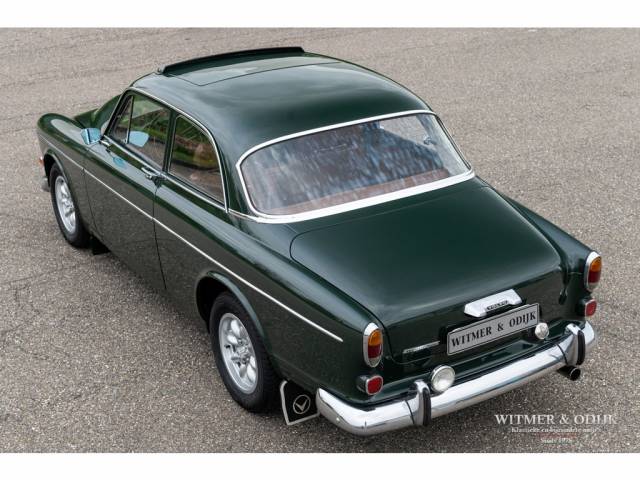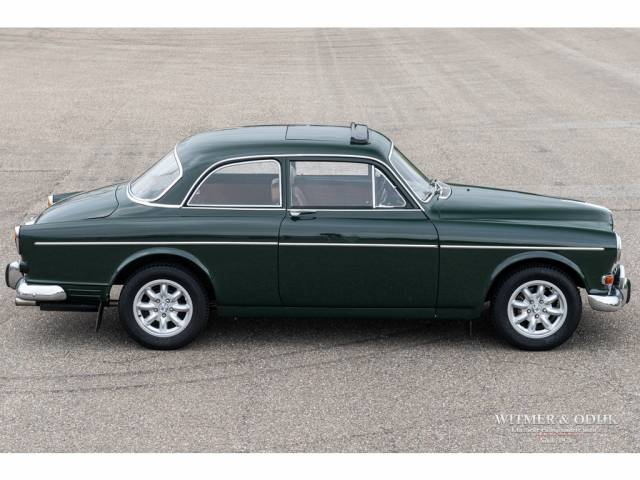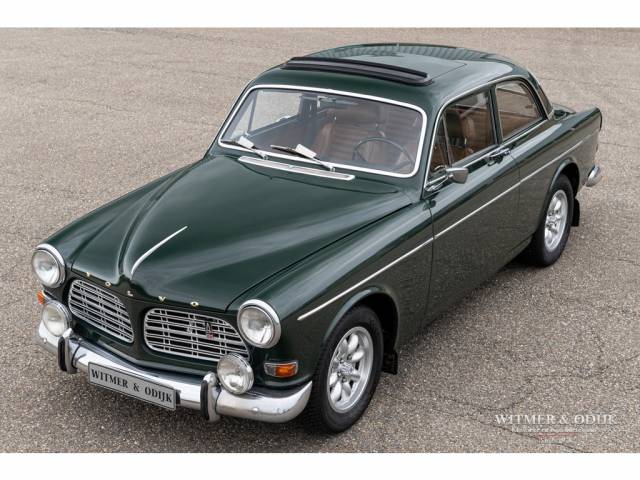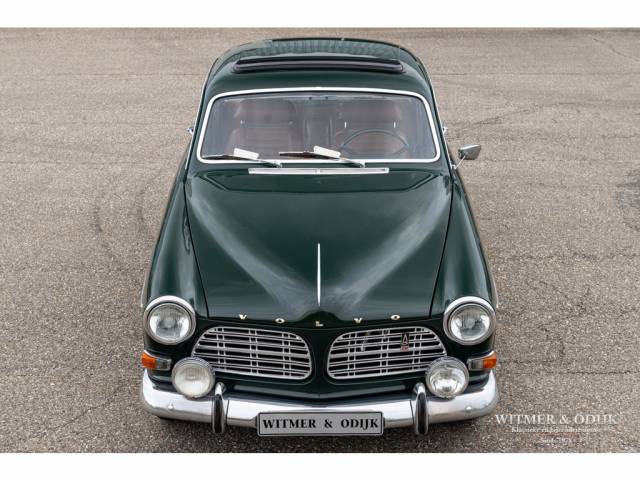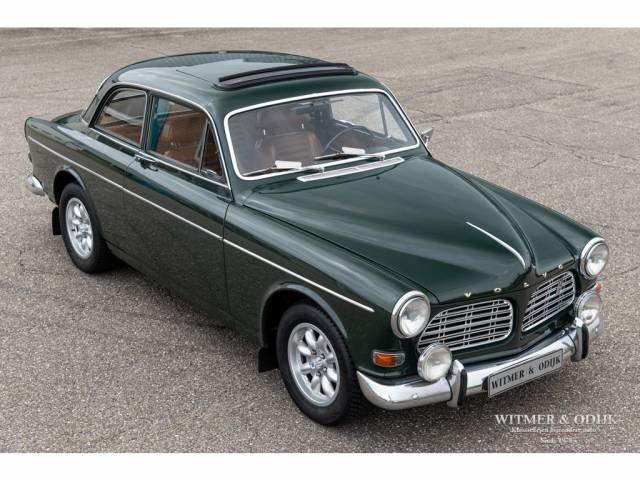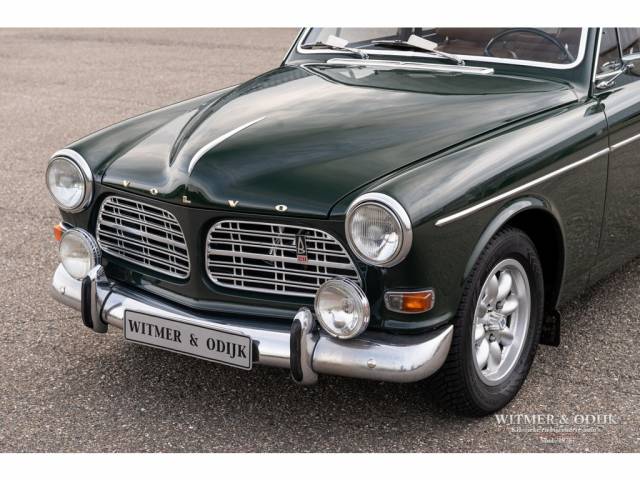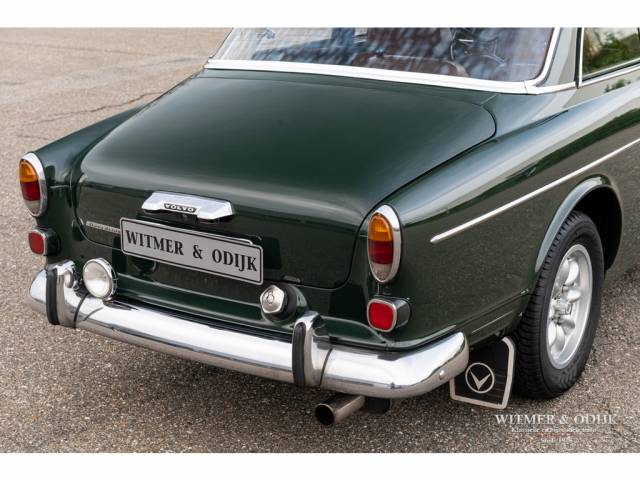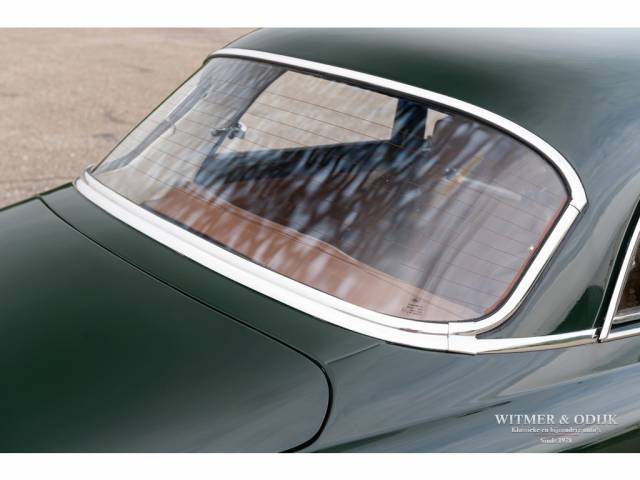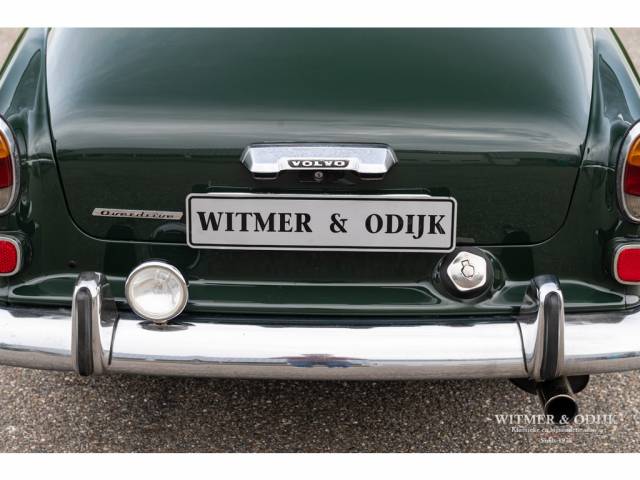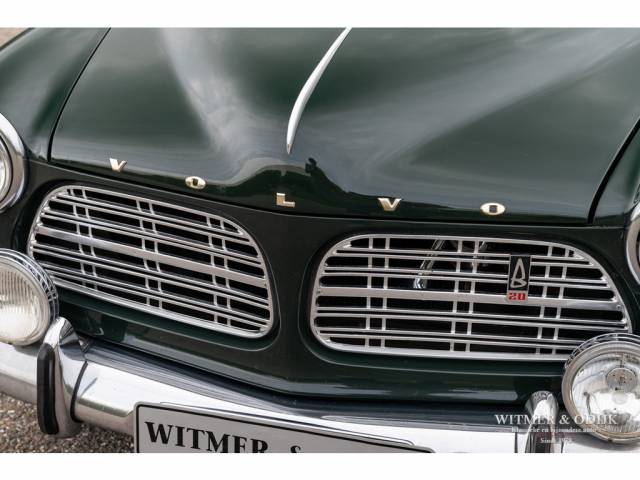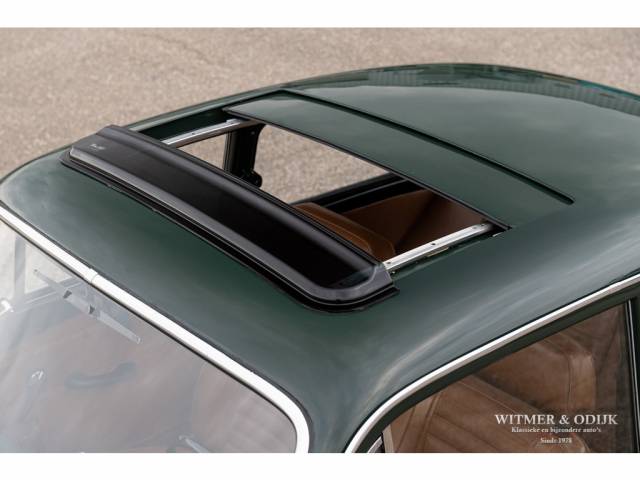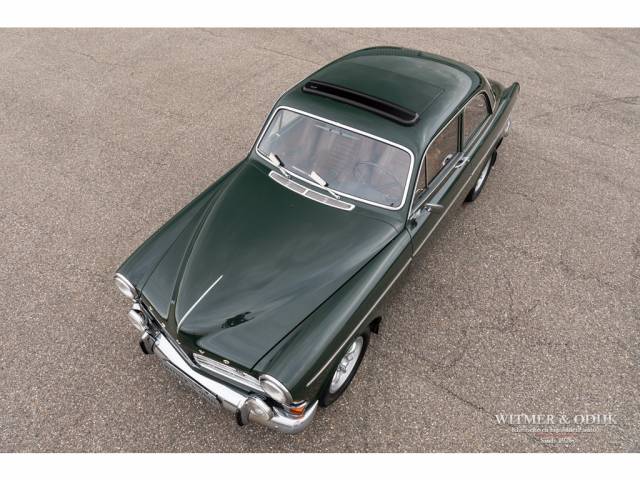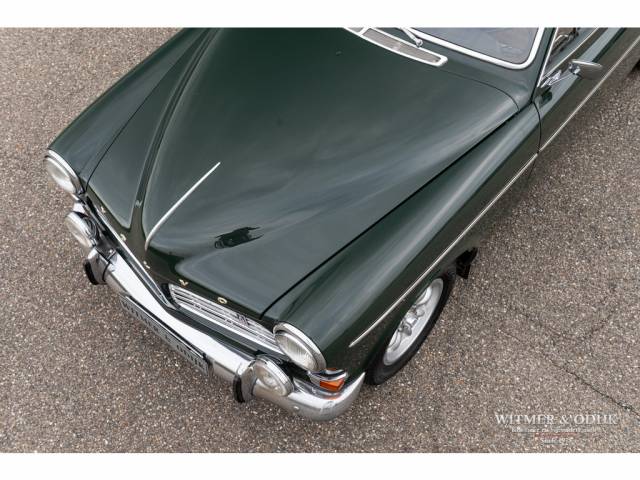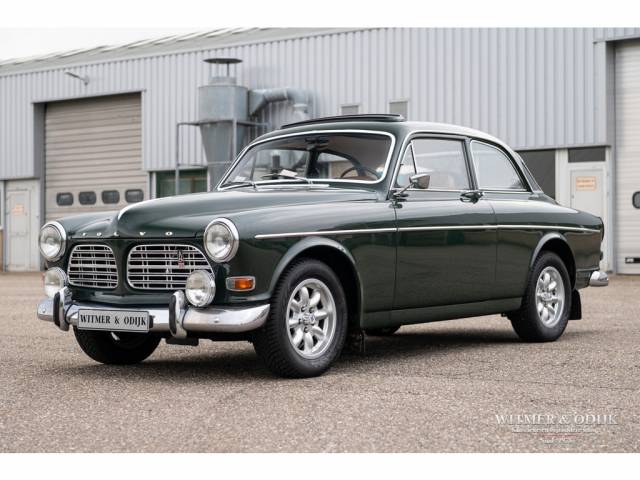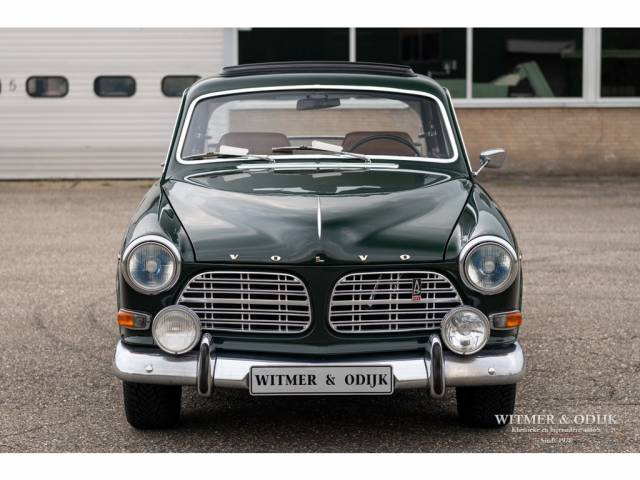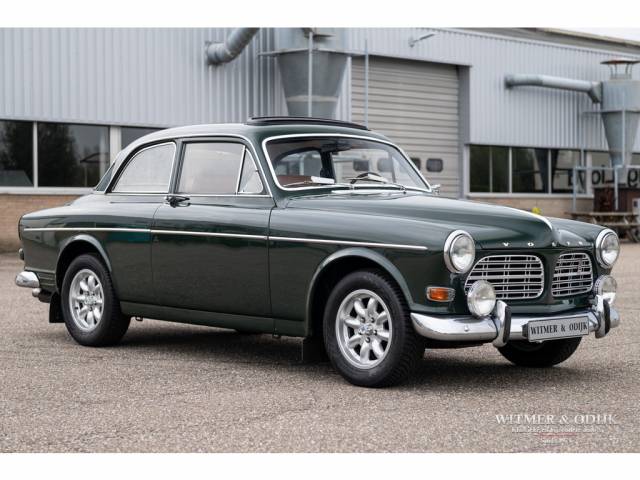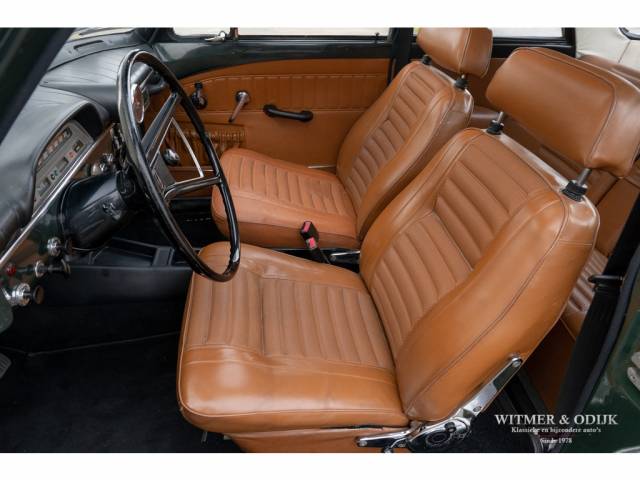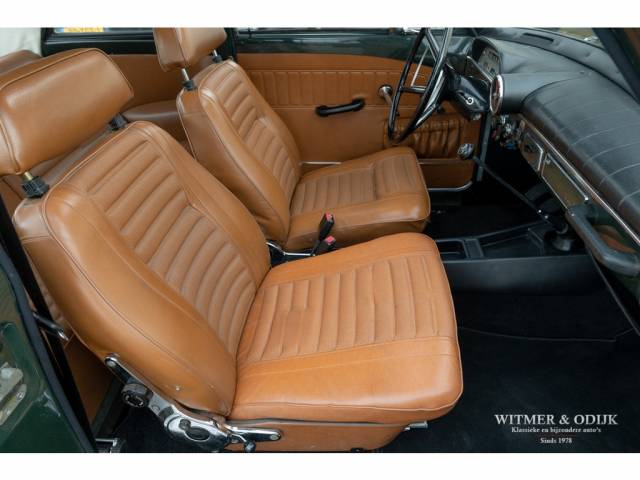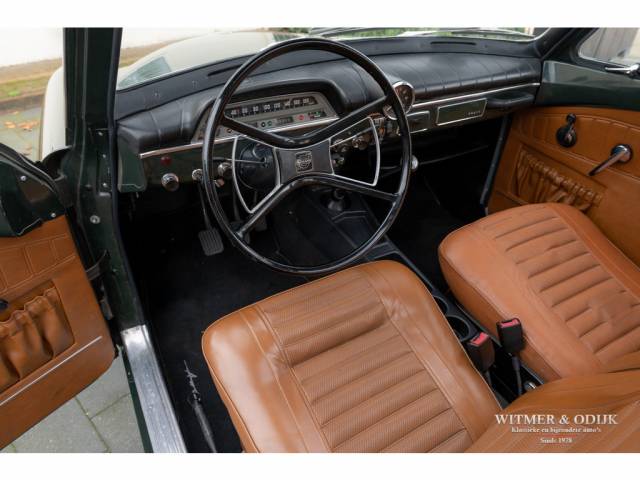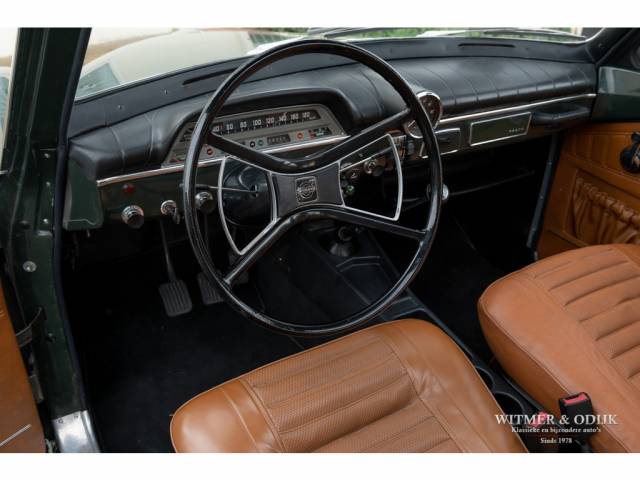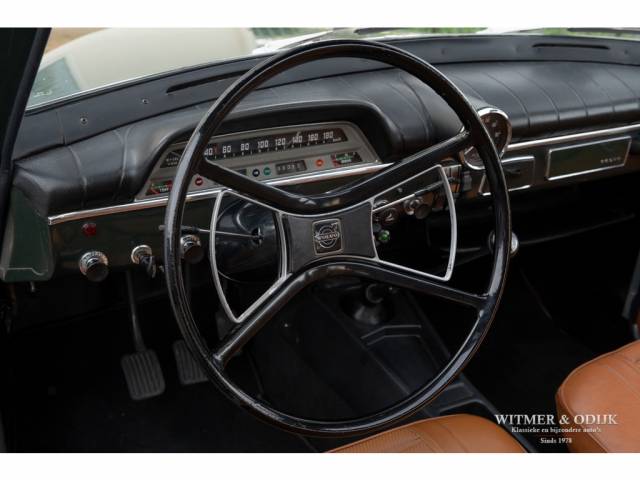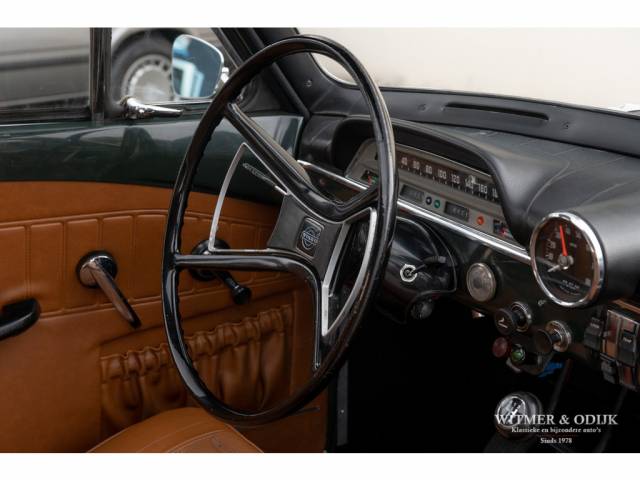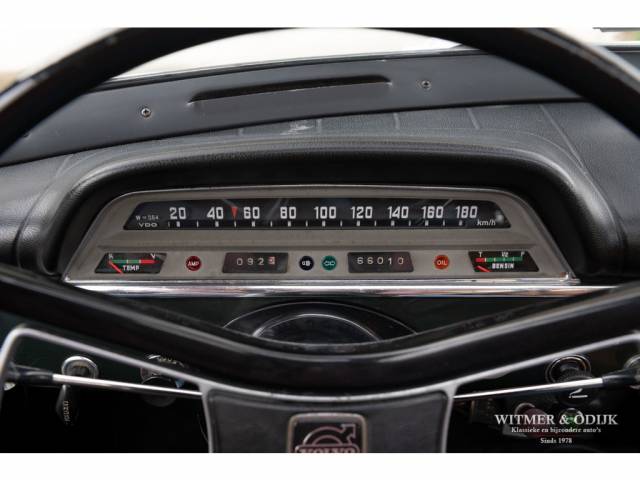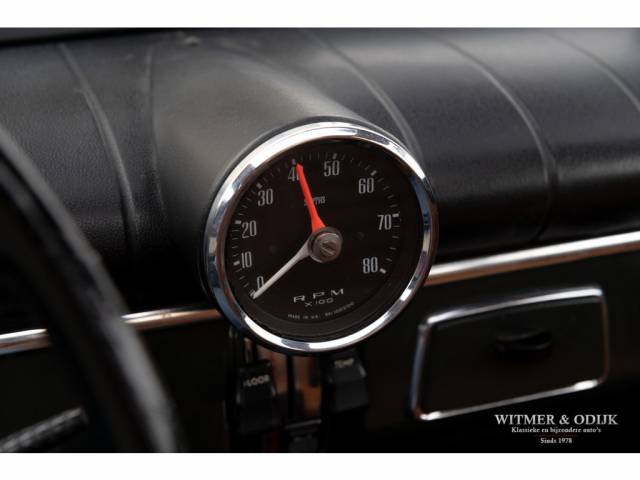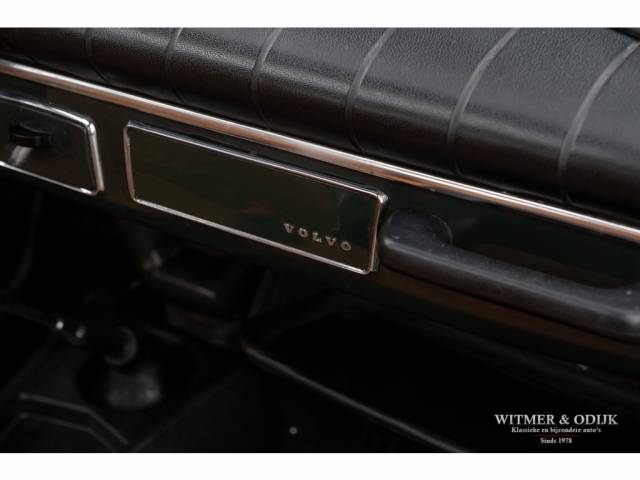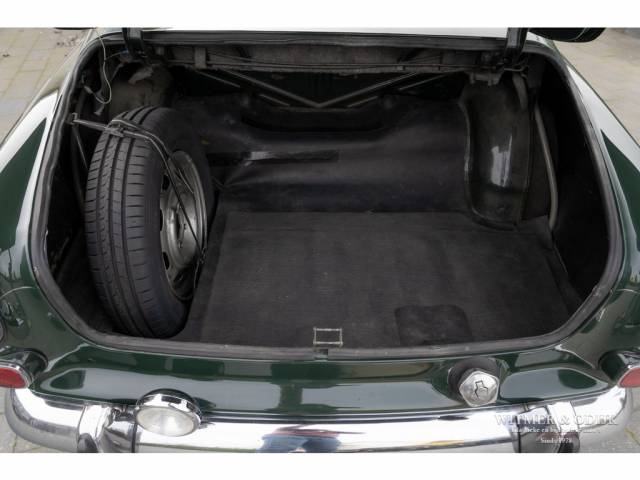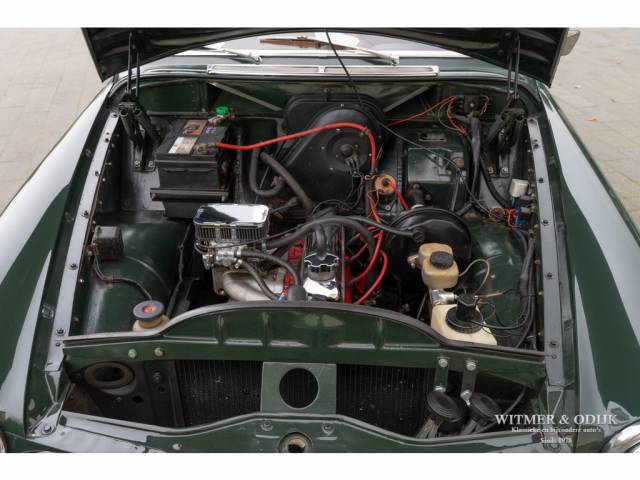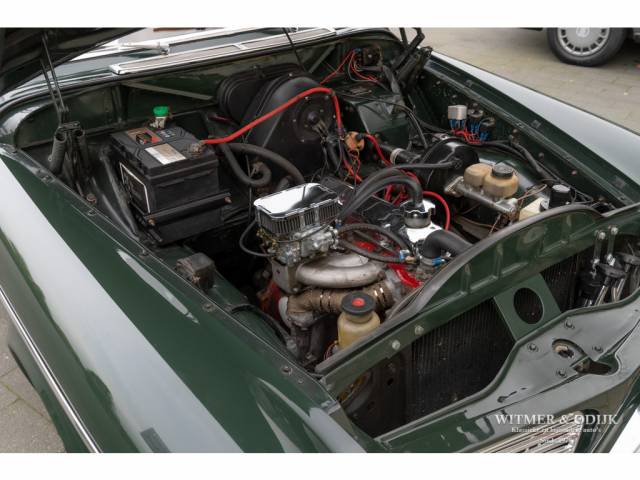 Dealer

away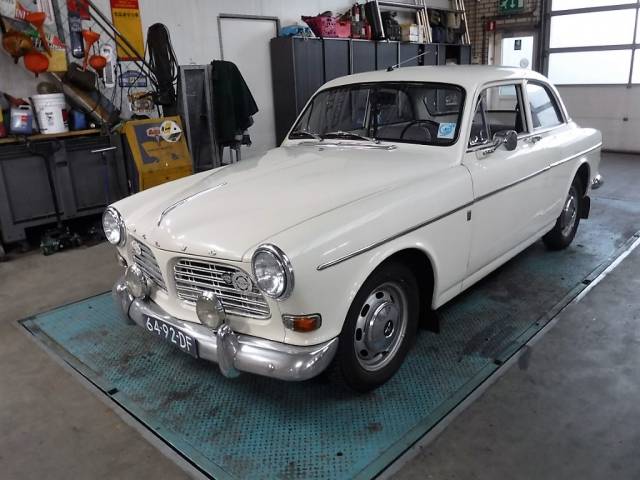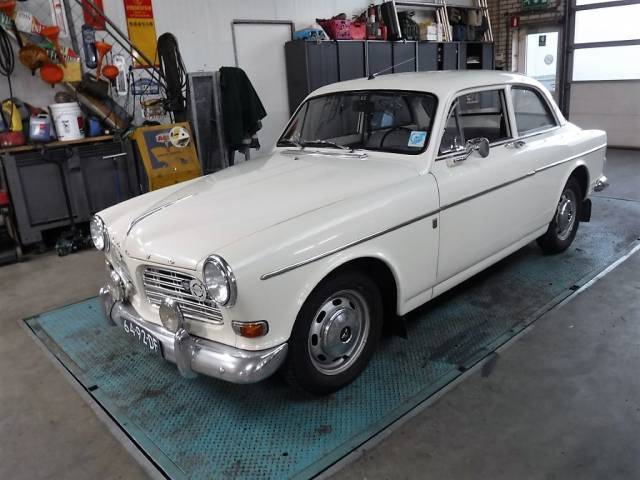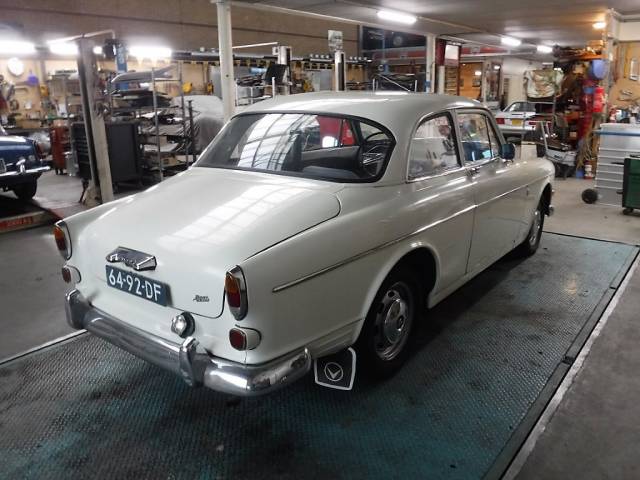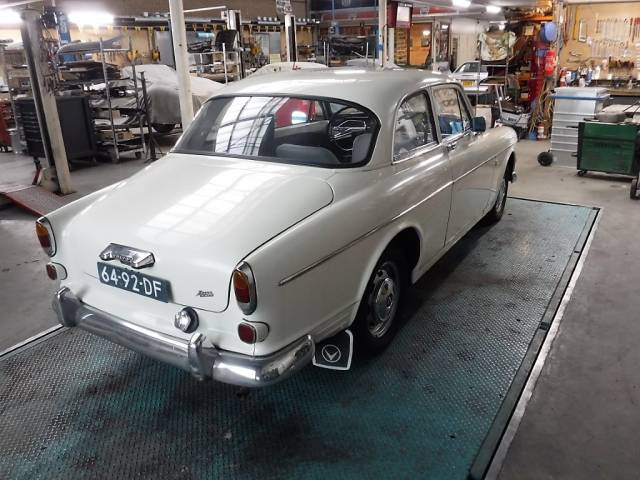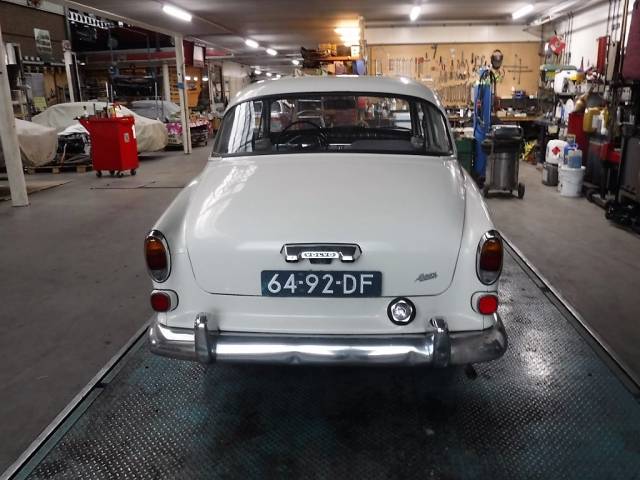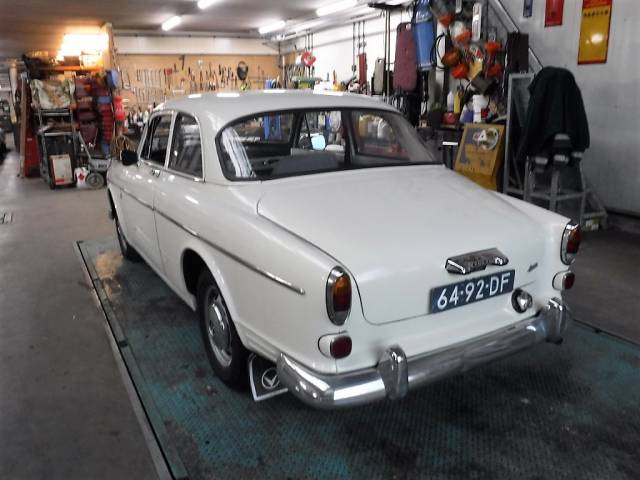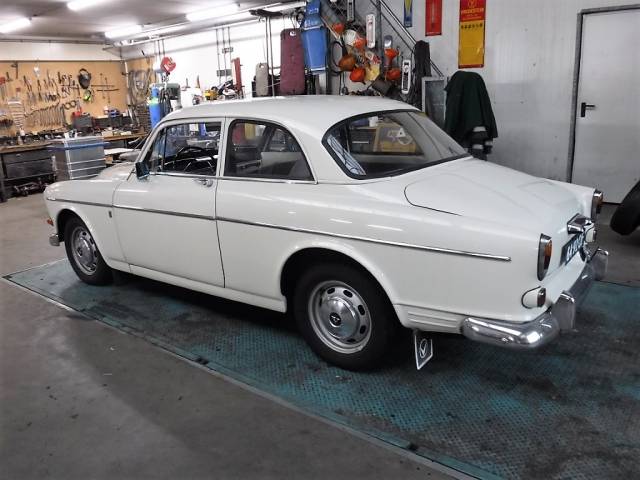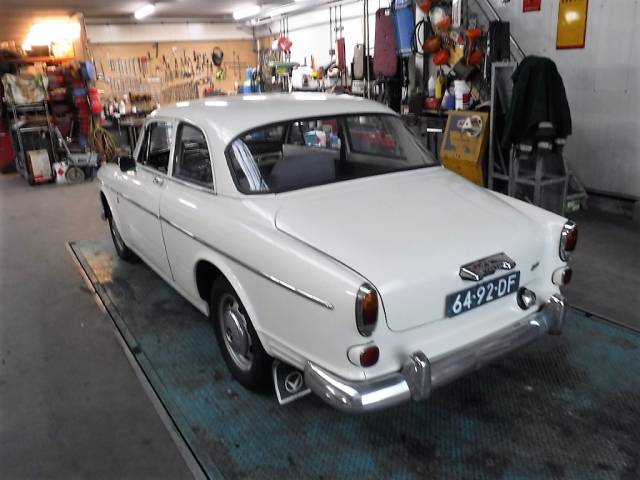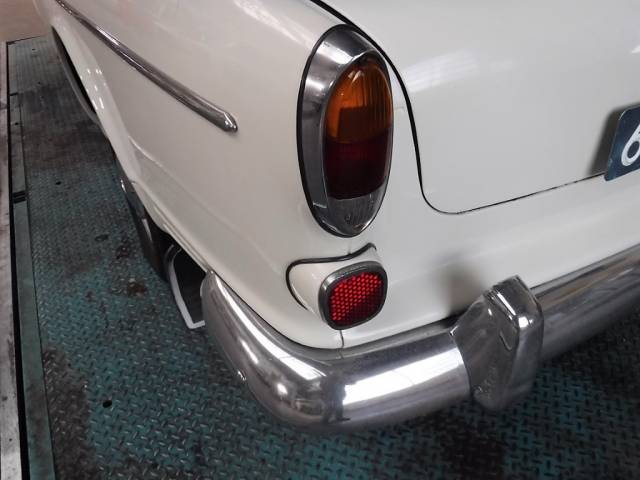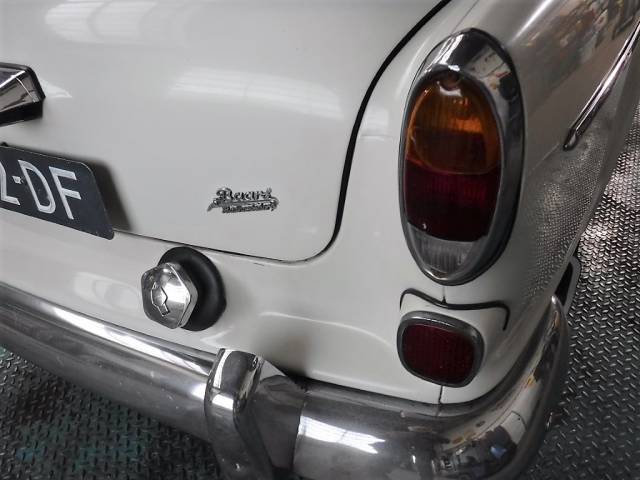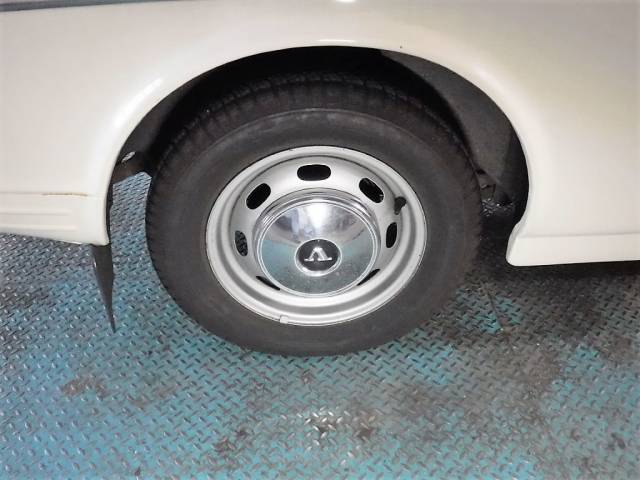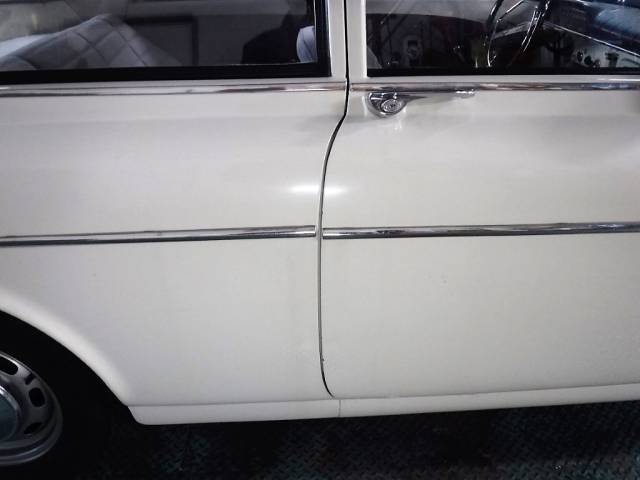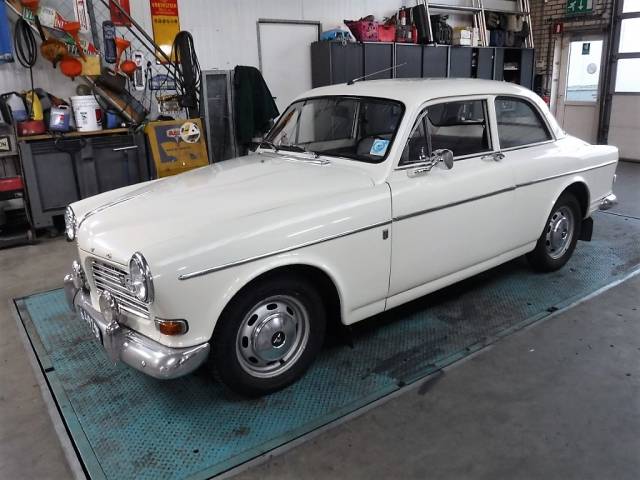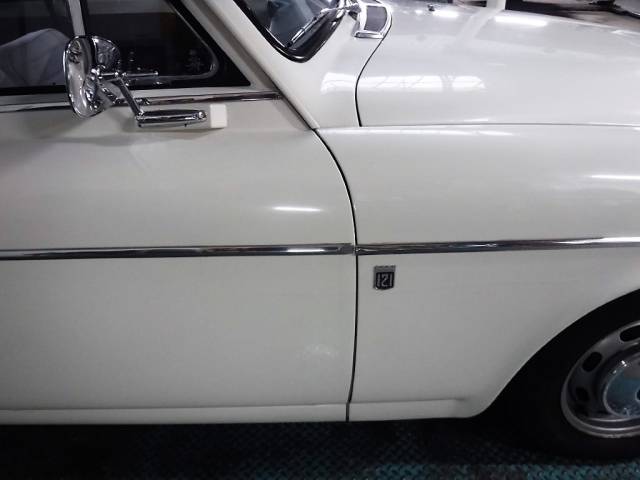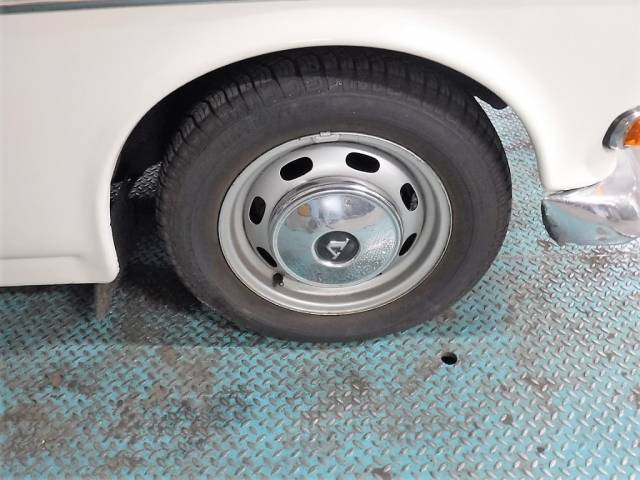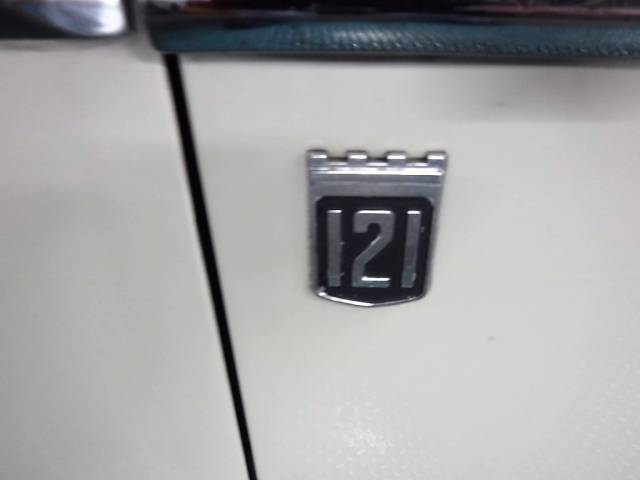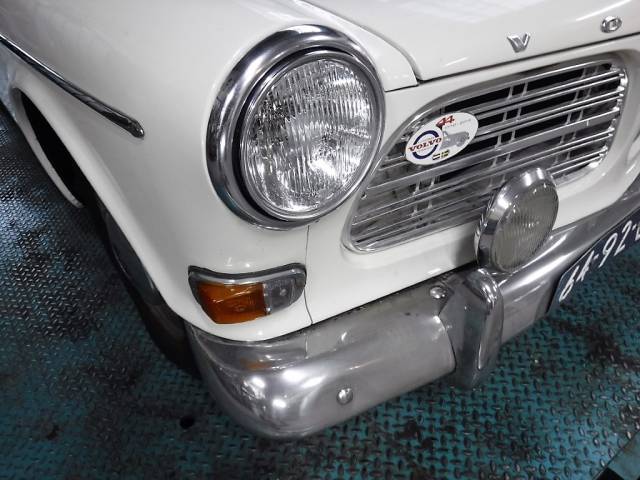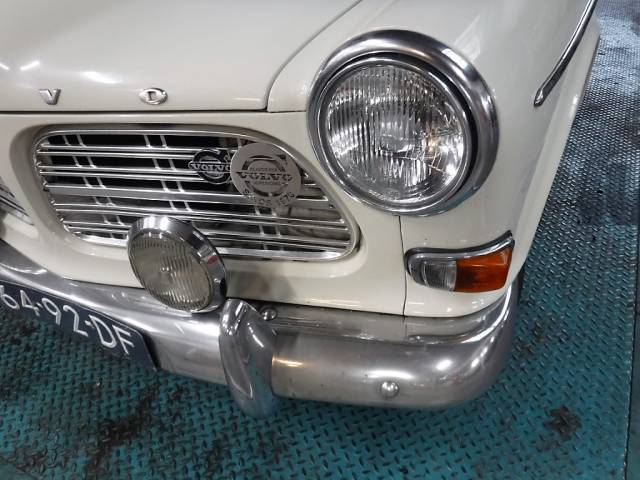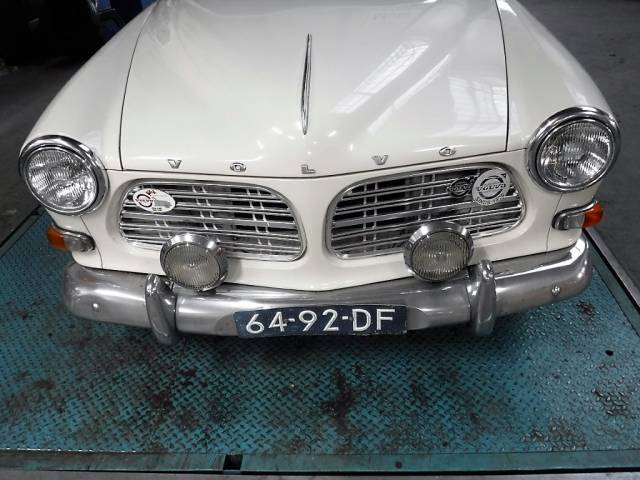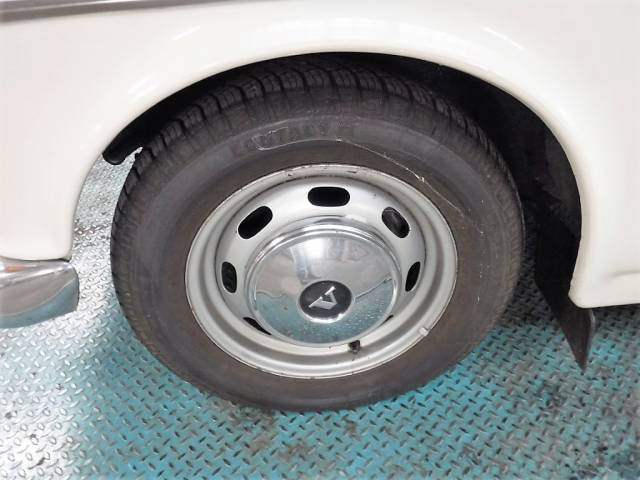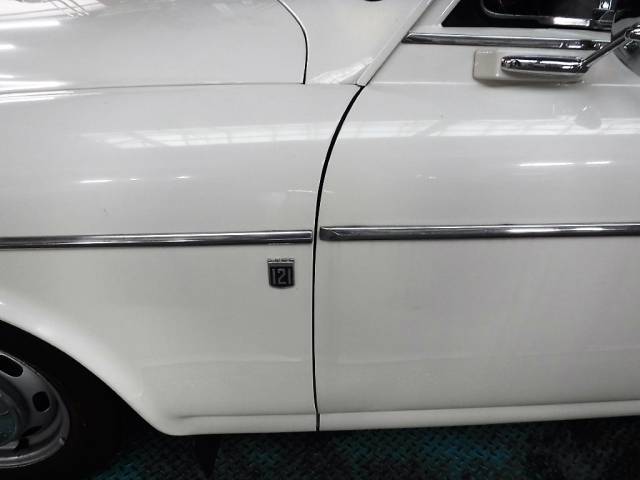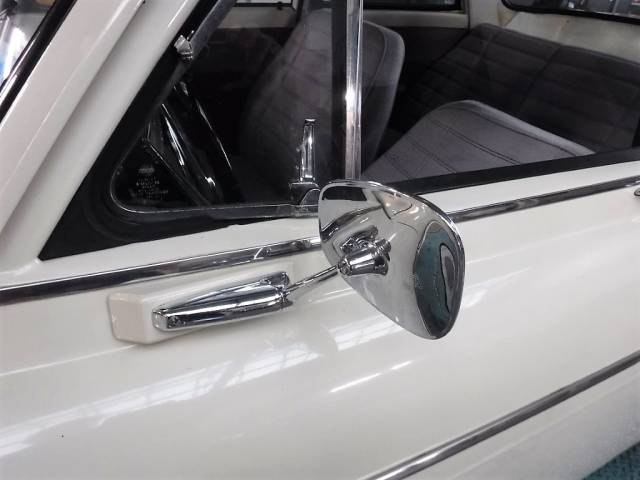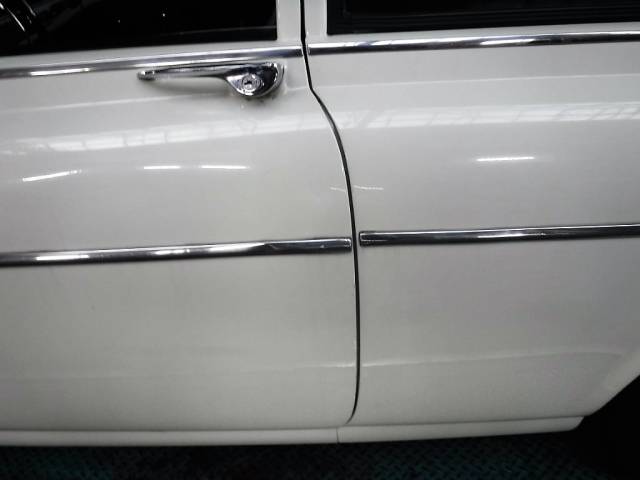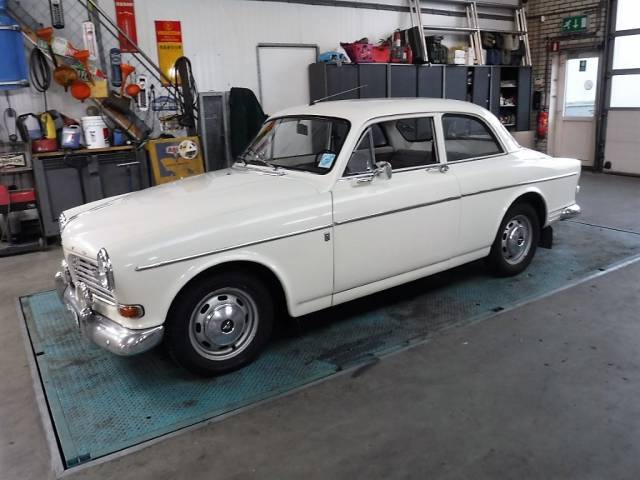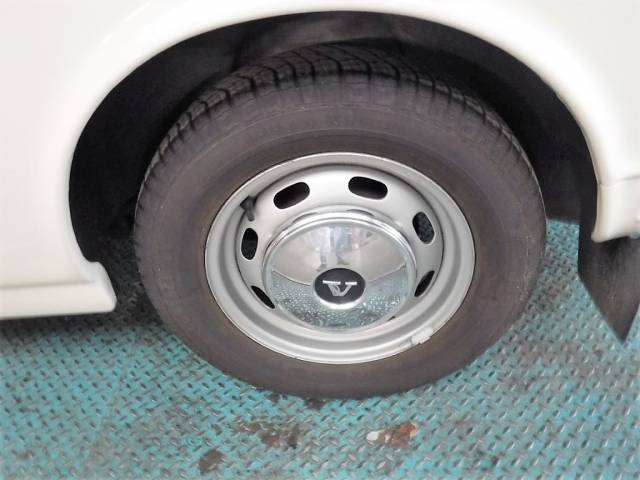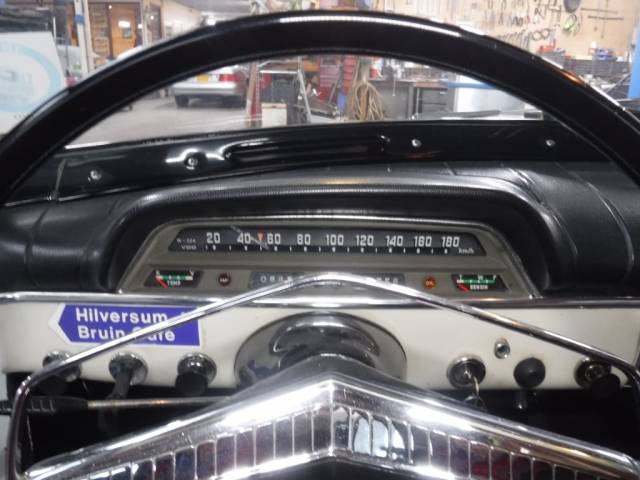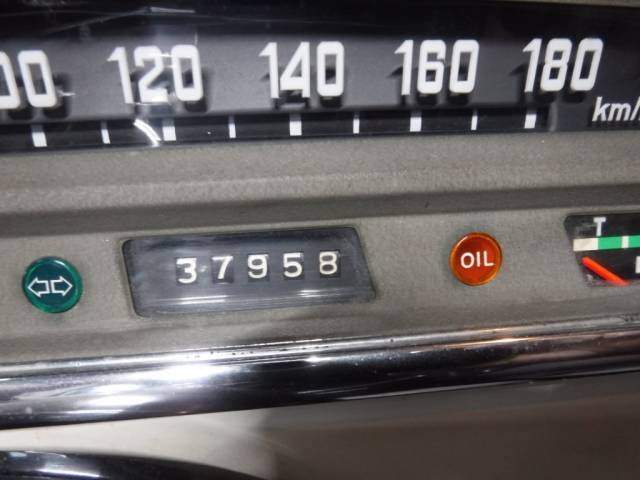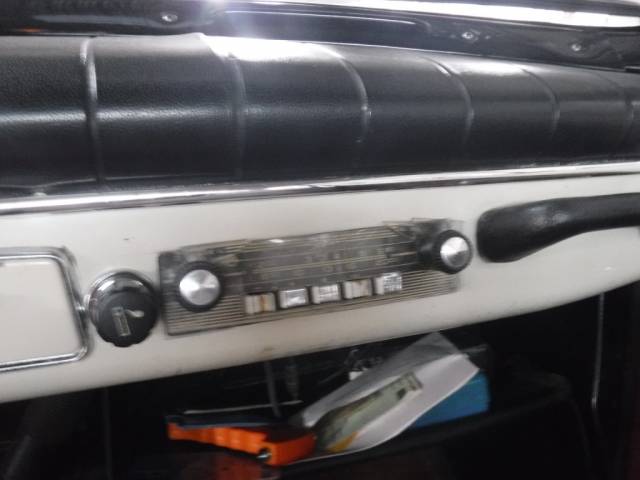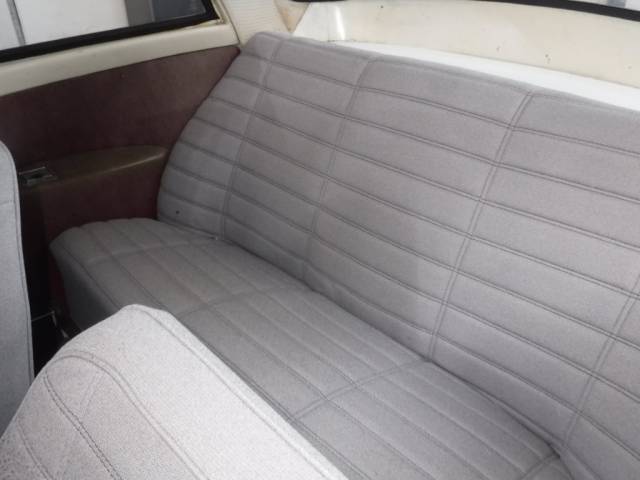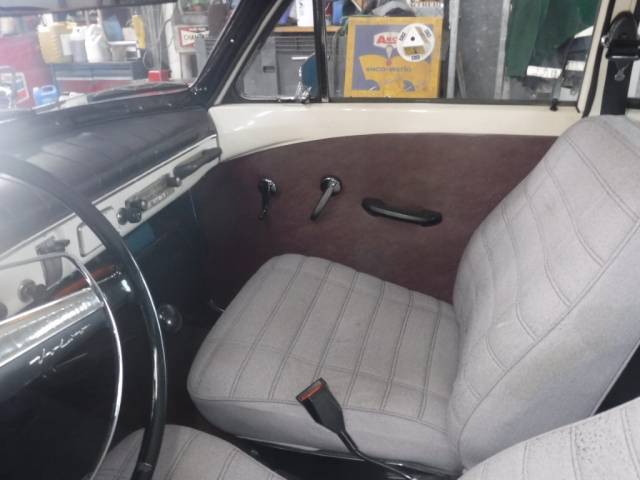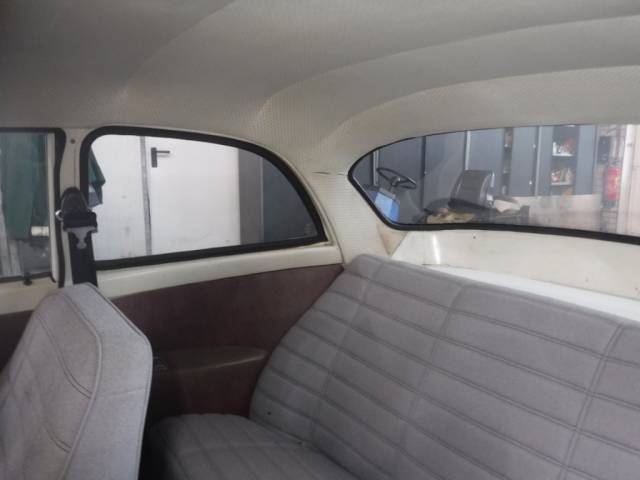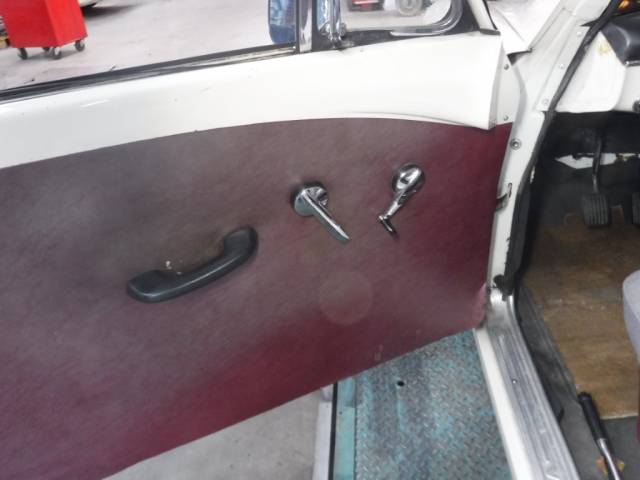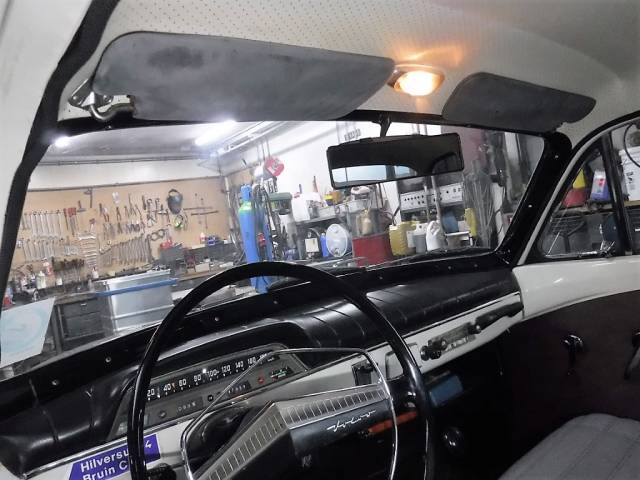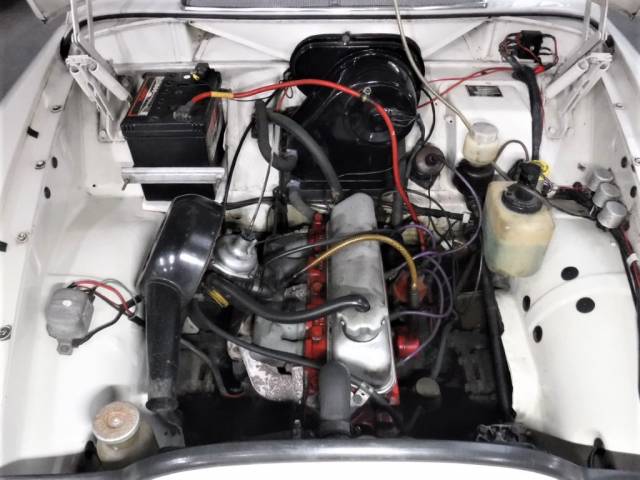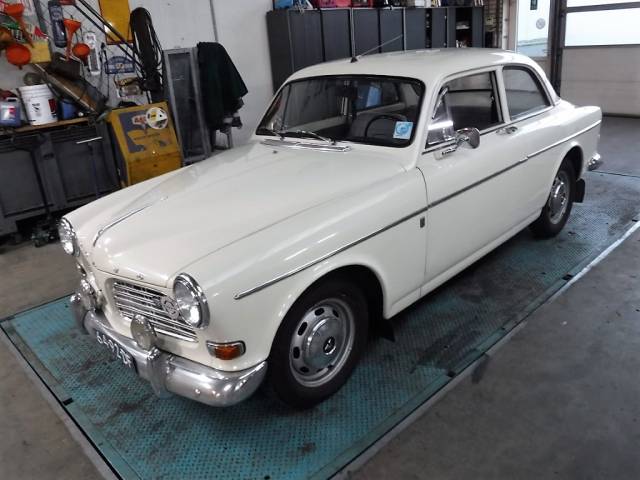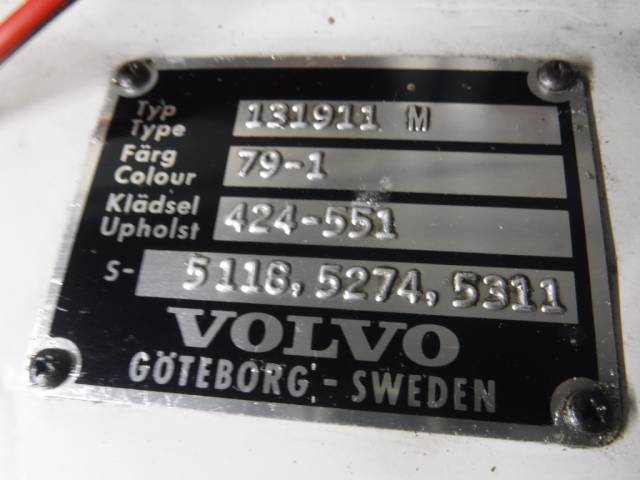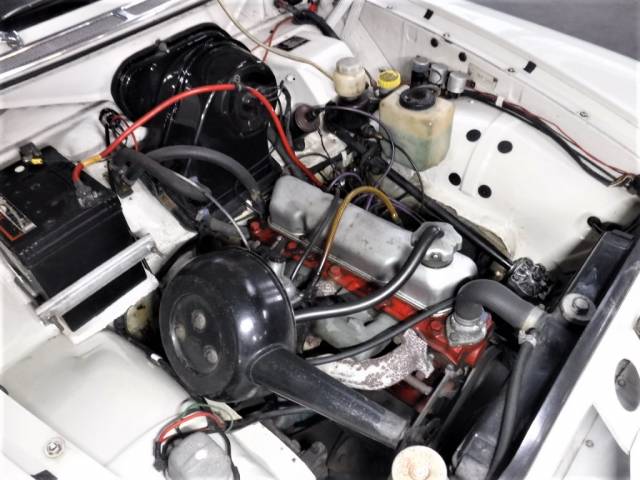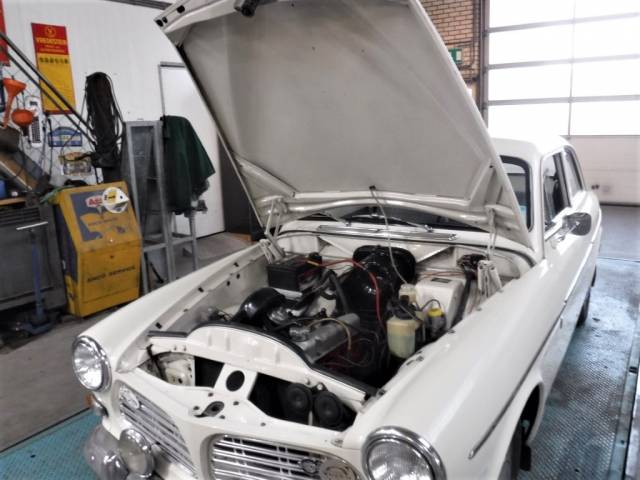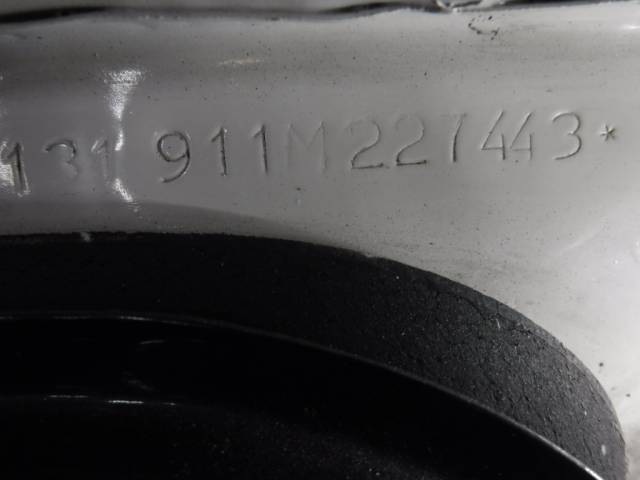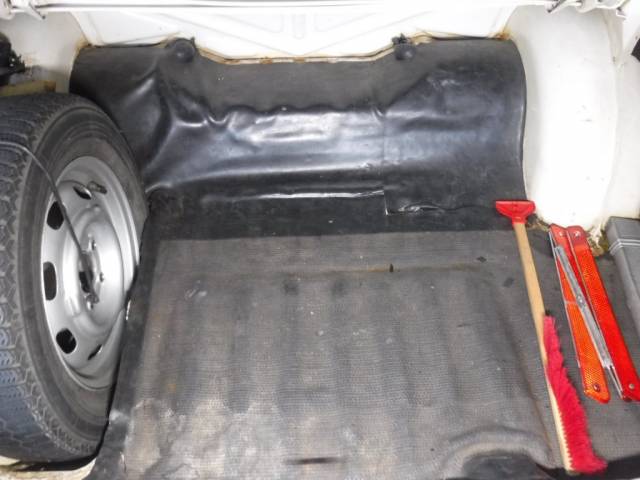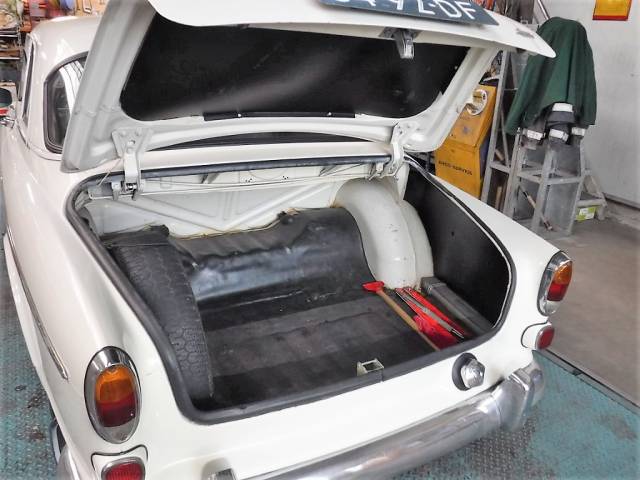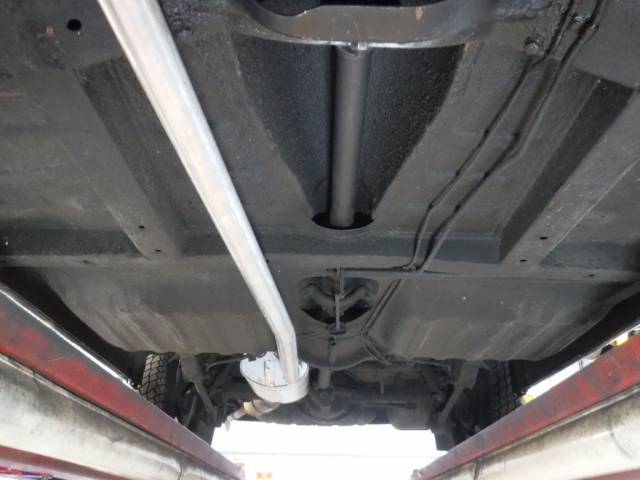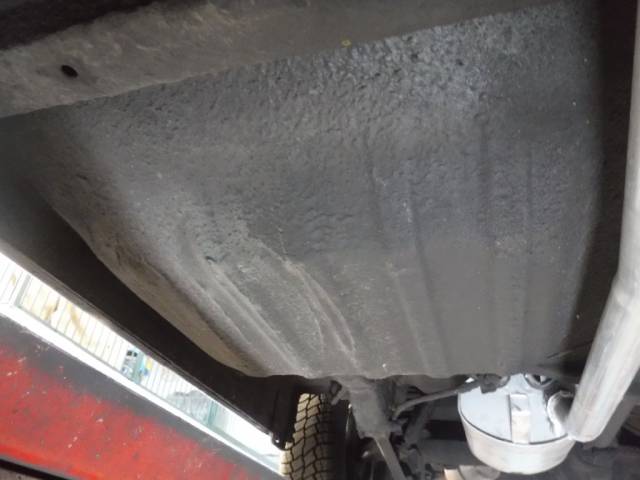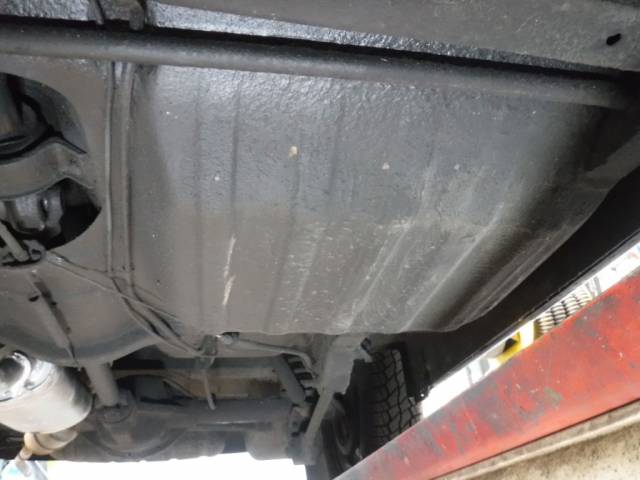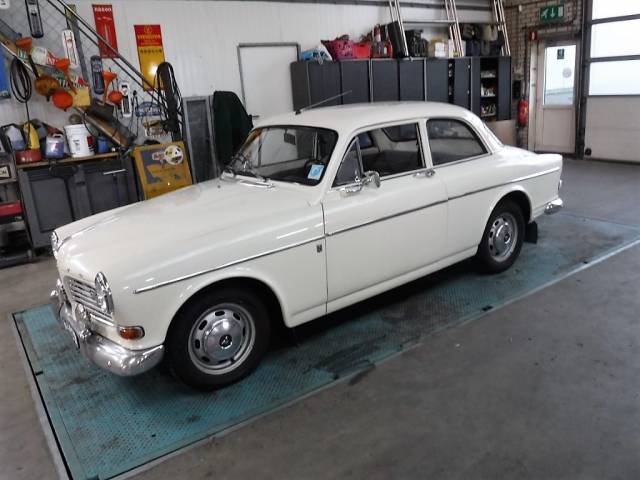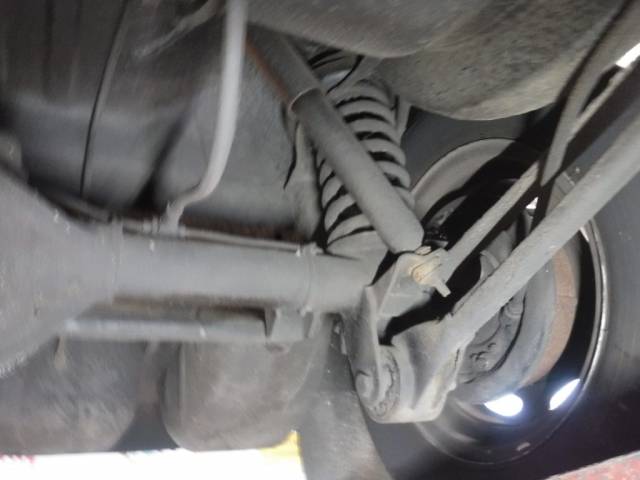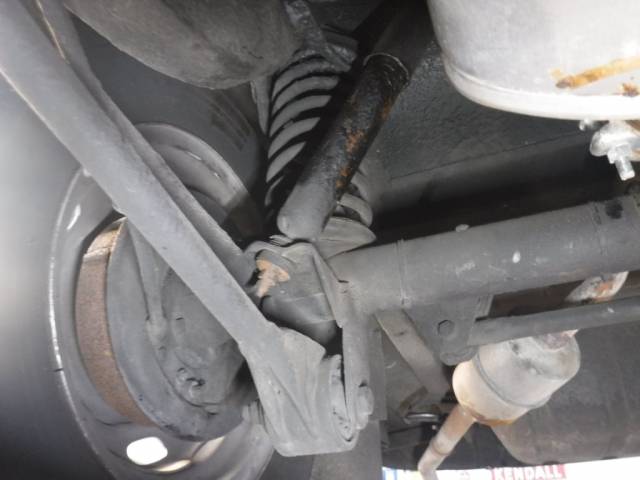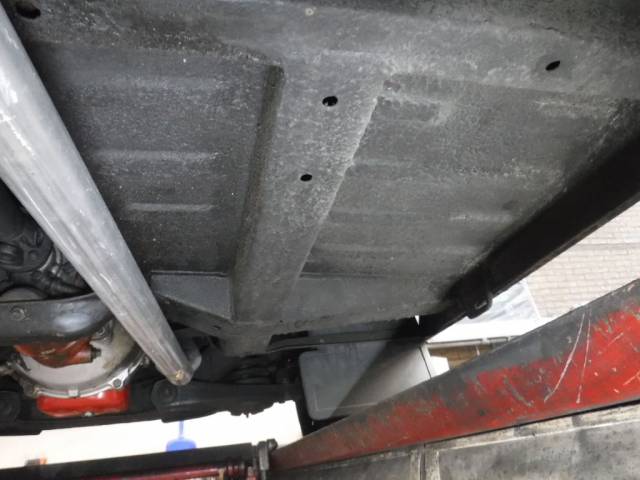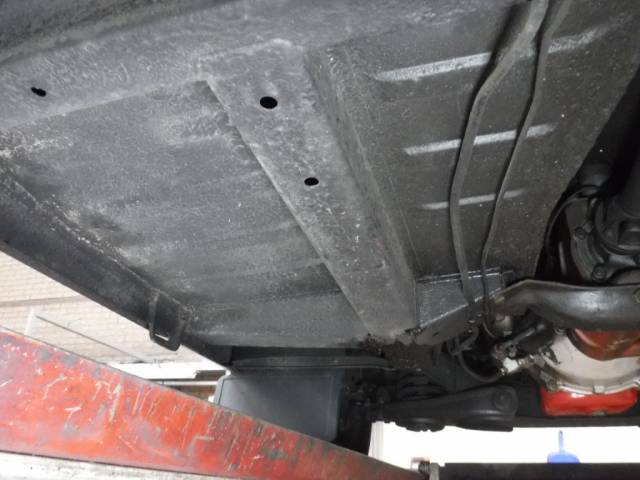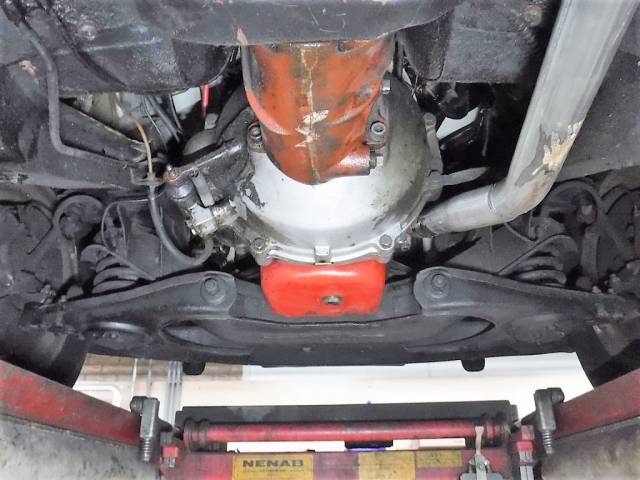 Volvo-Amazon 121 F Coupe
Dealer

away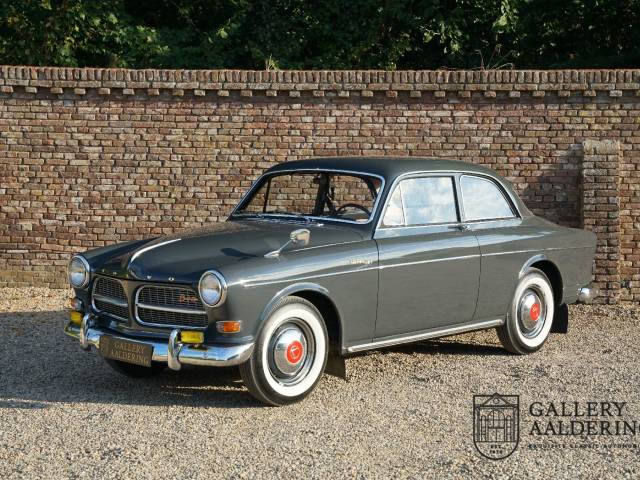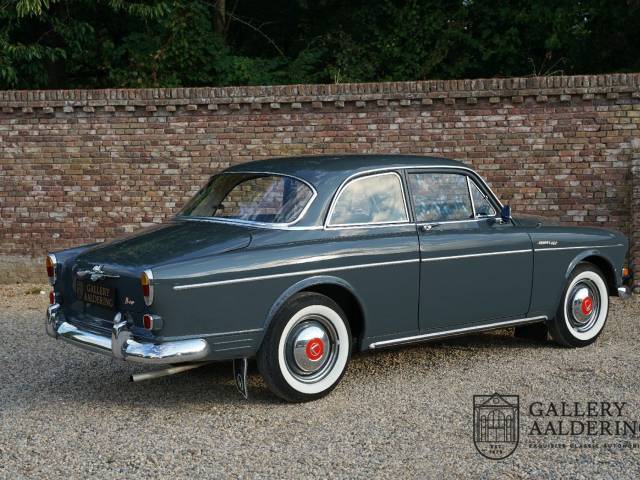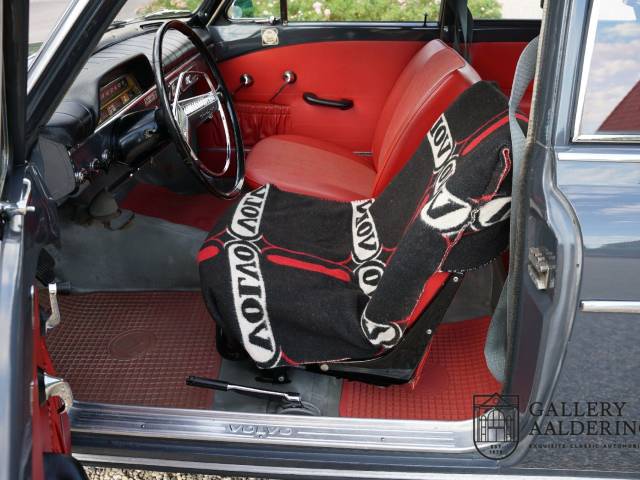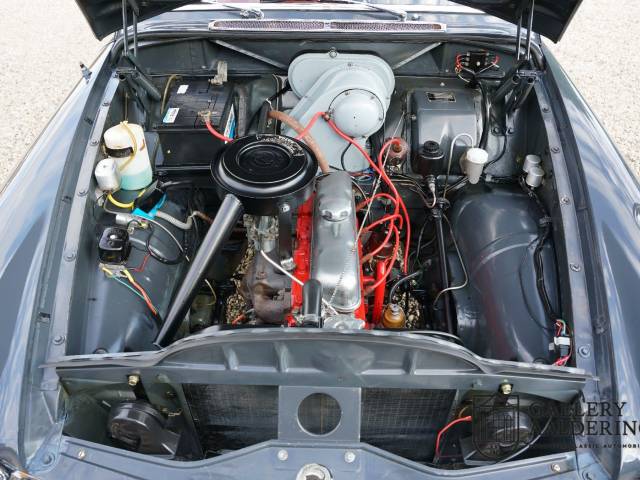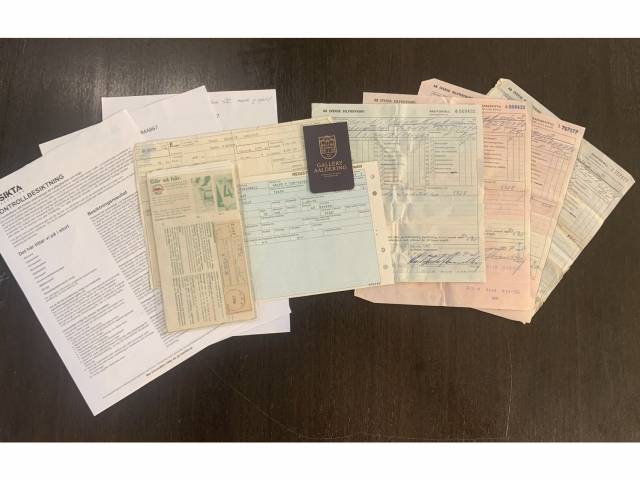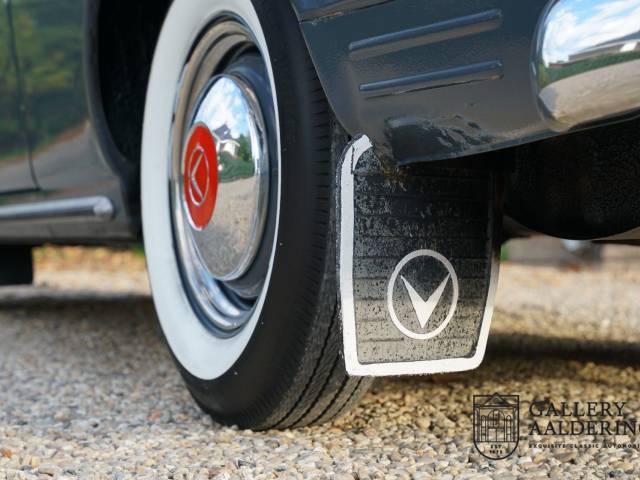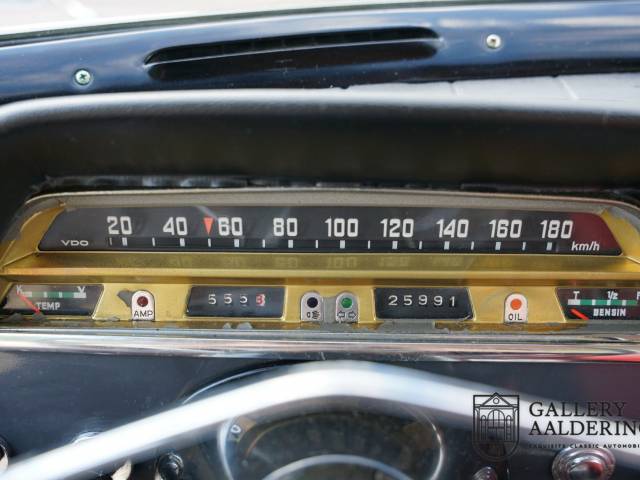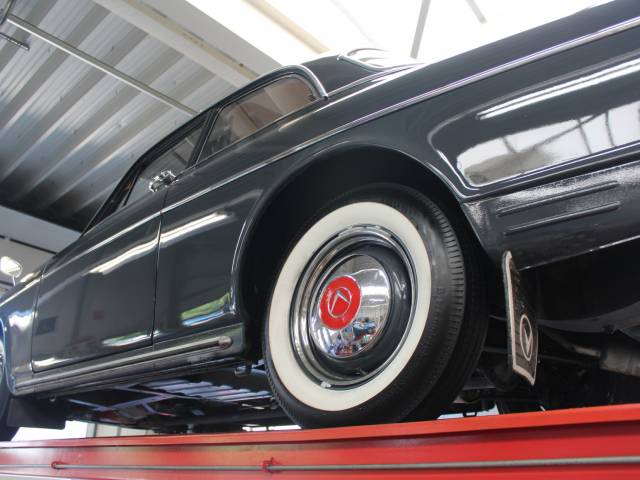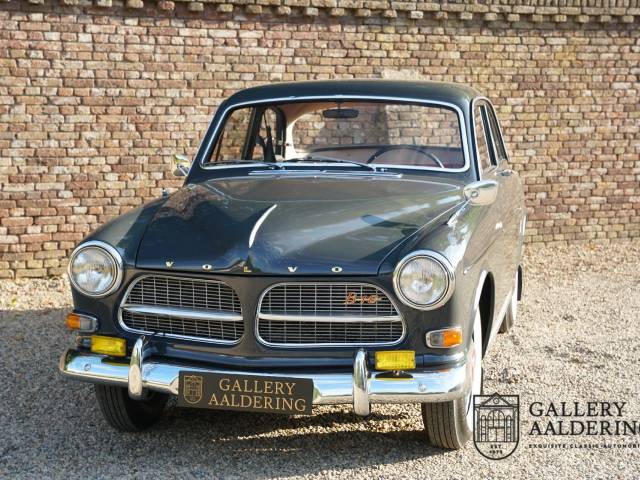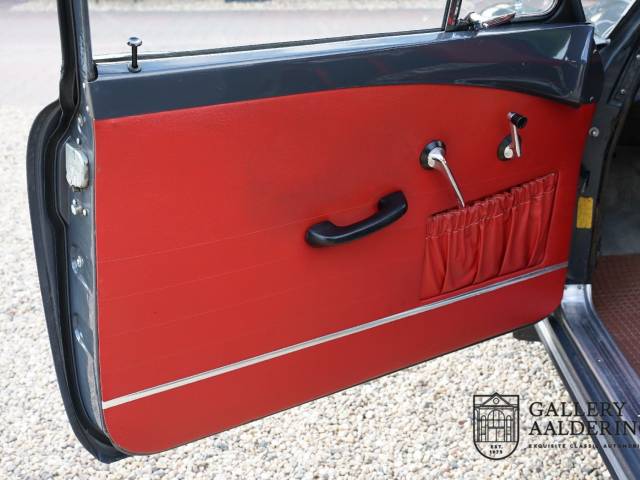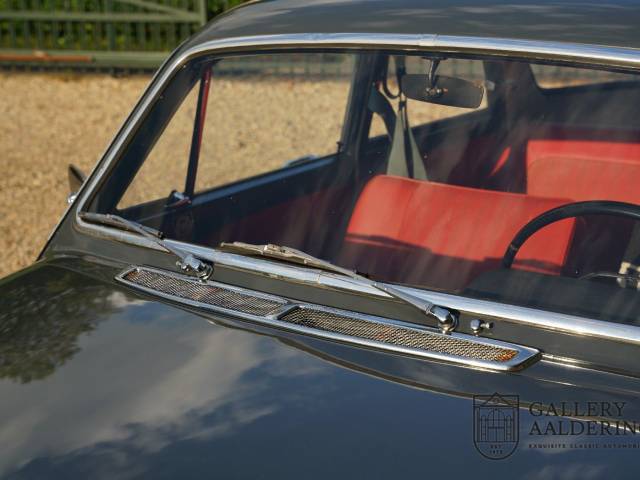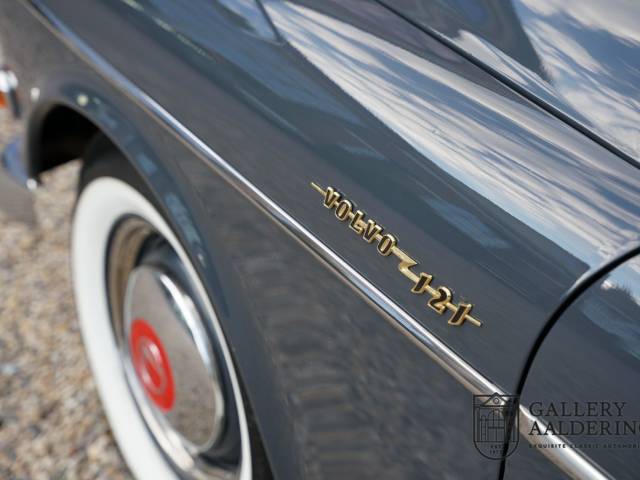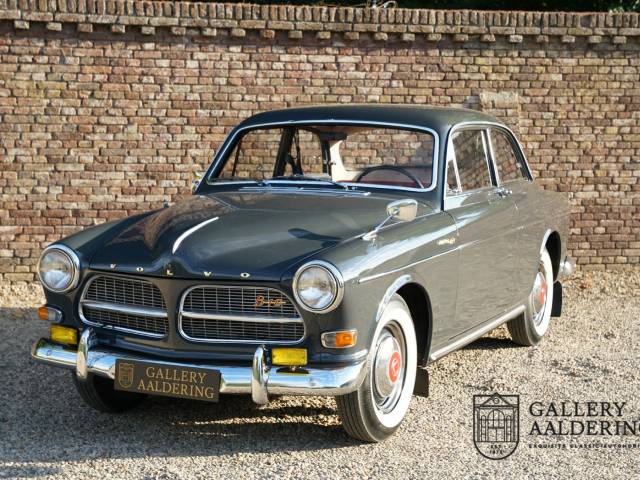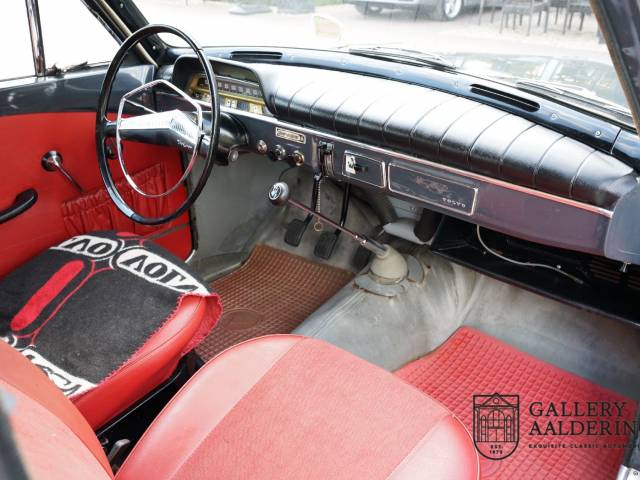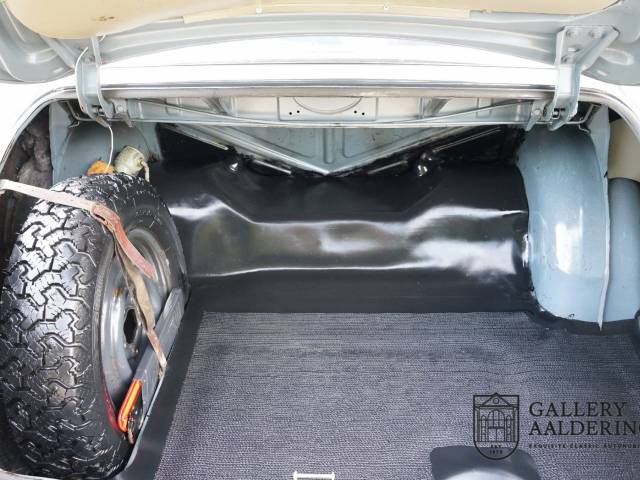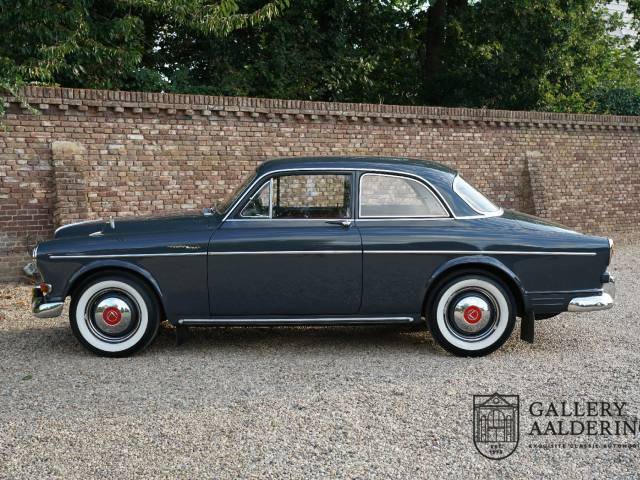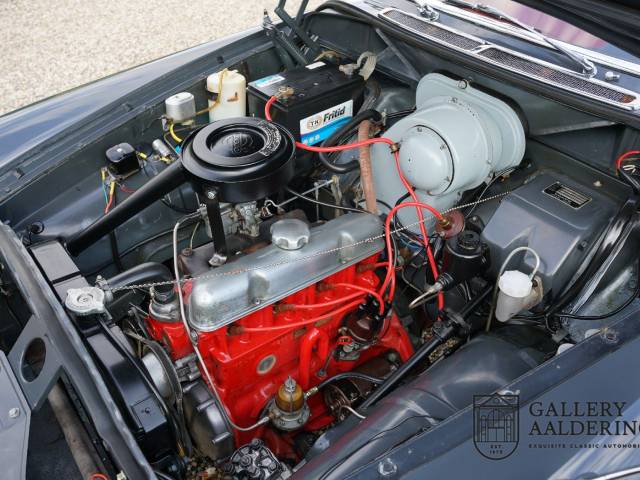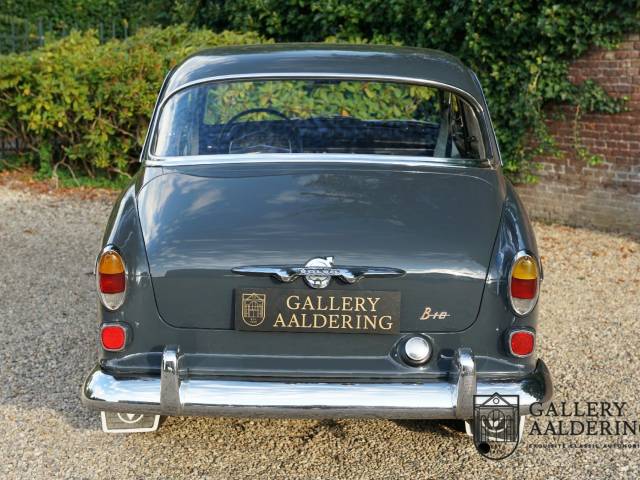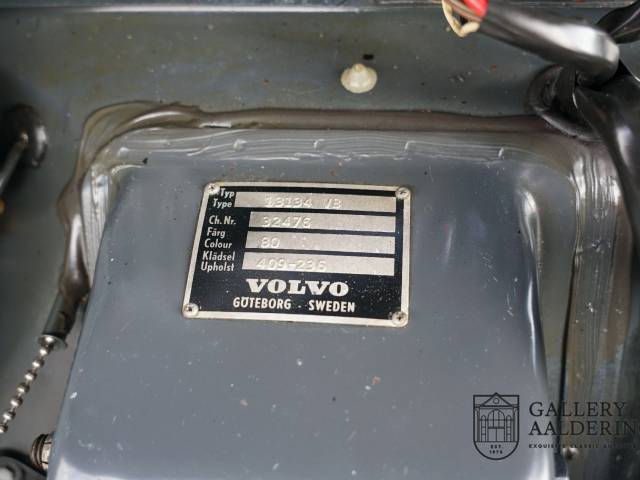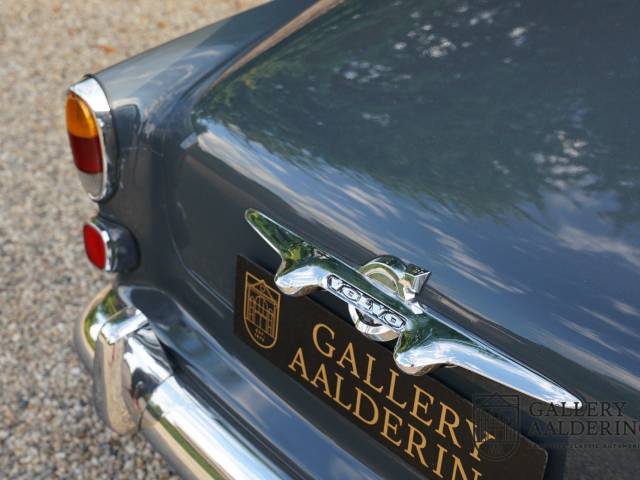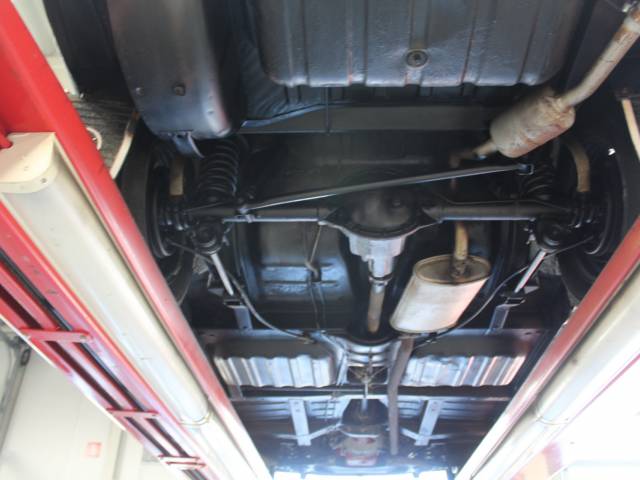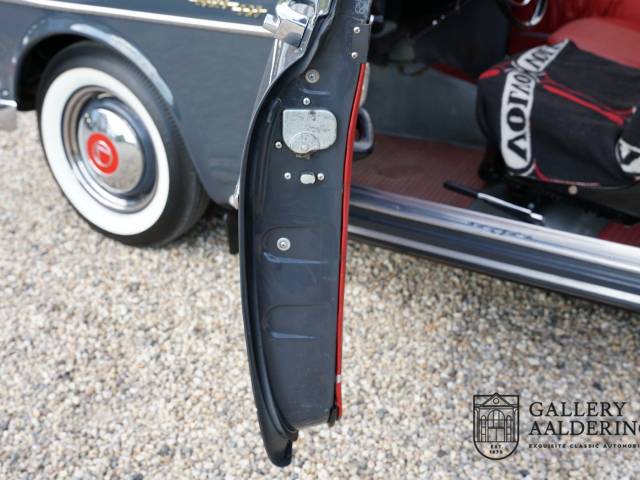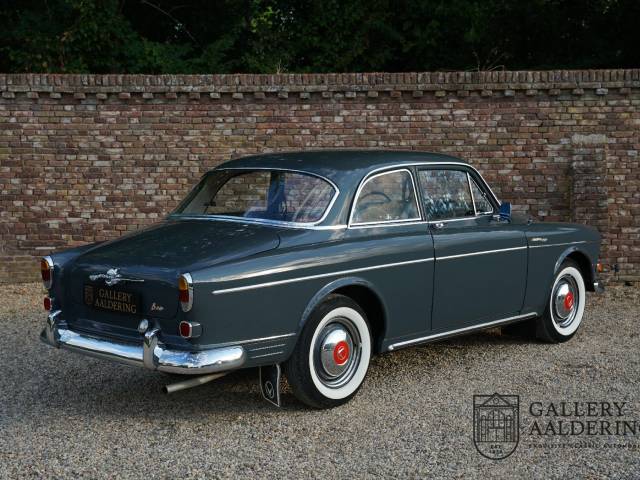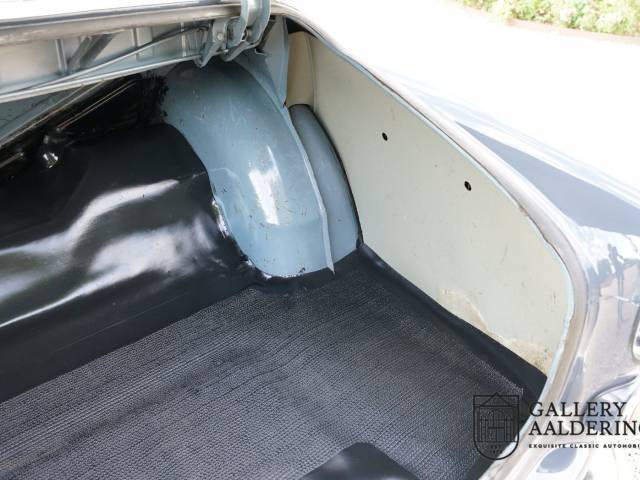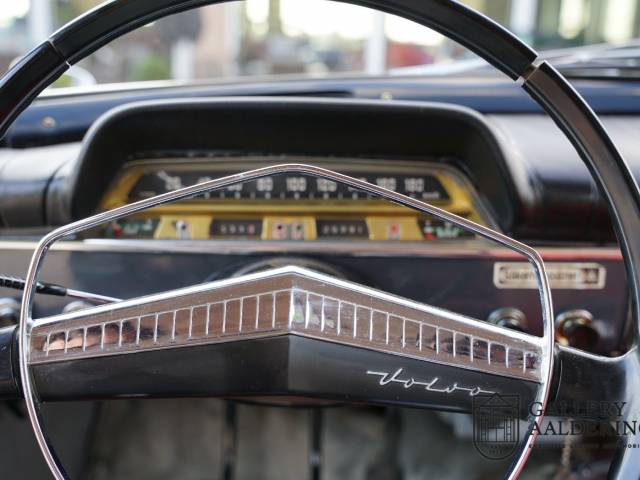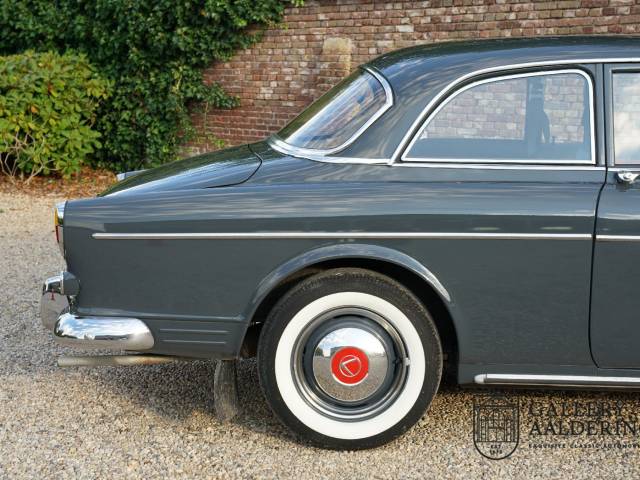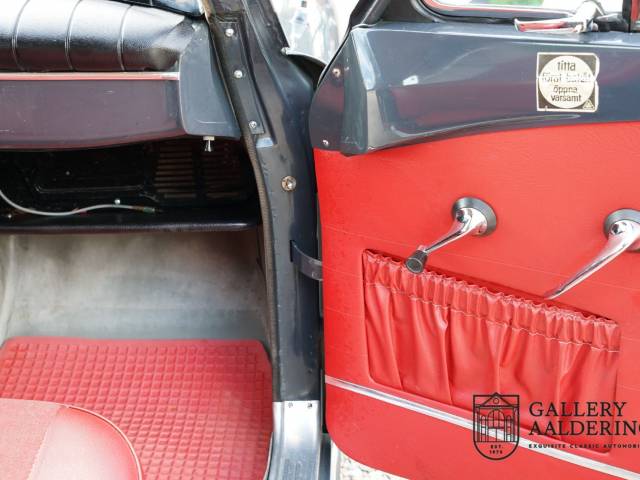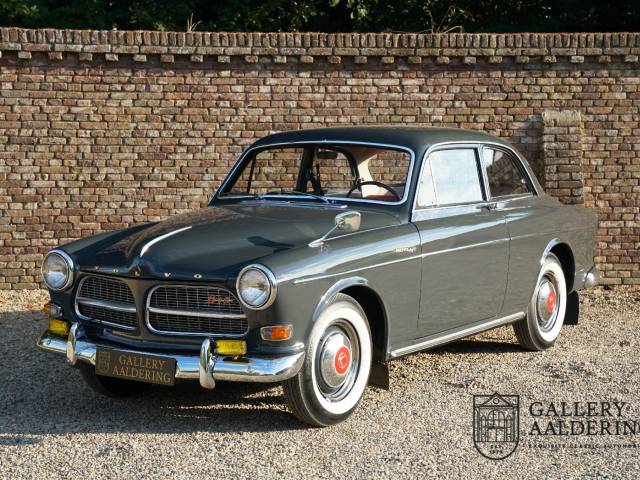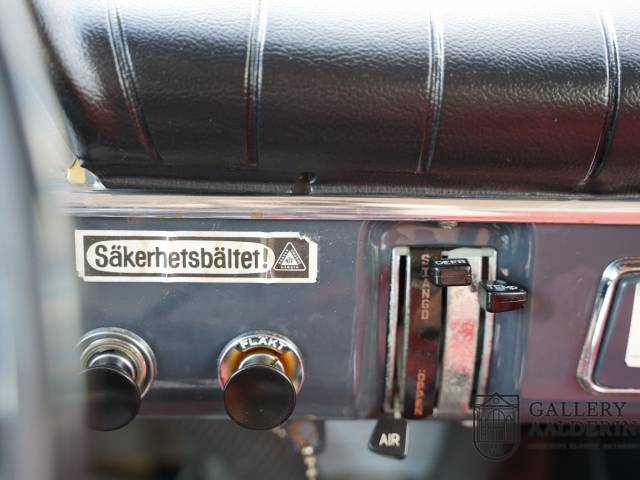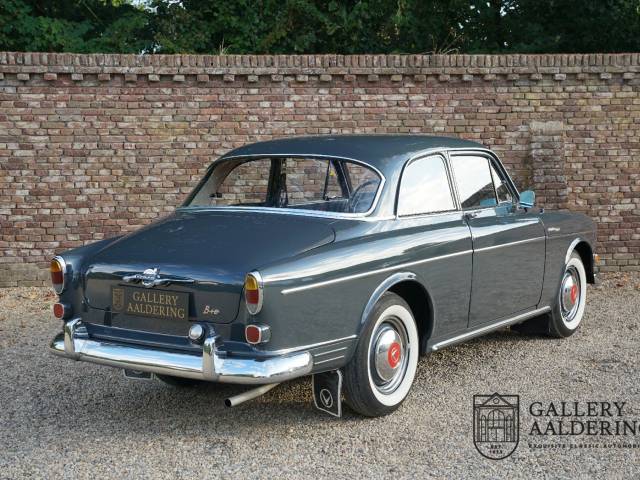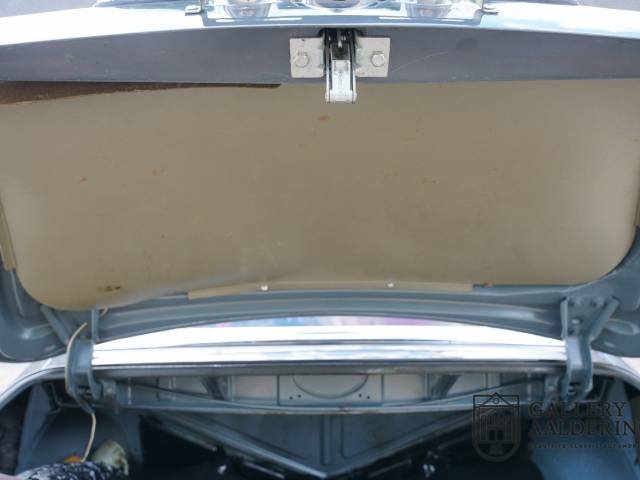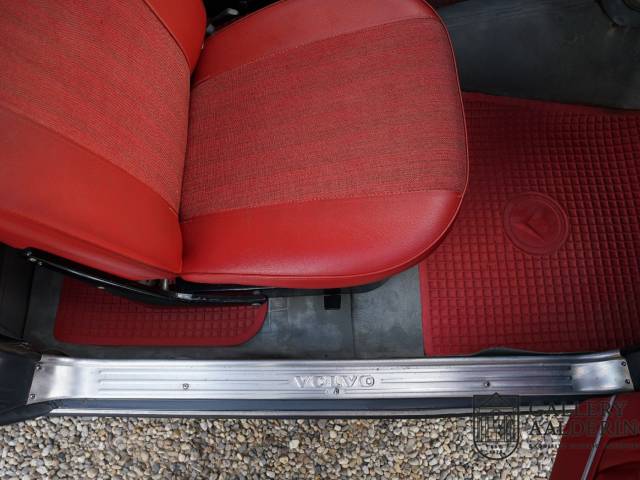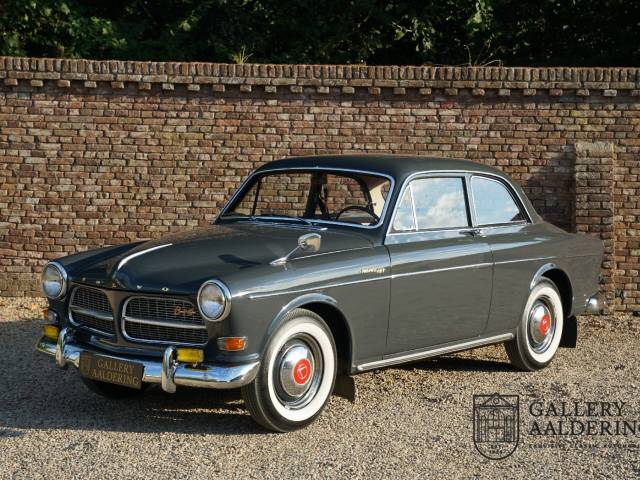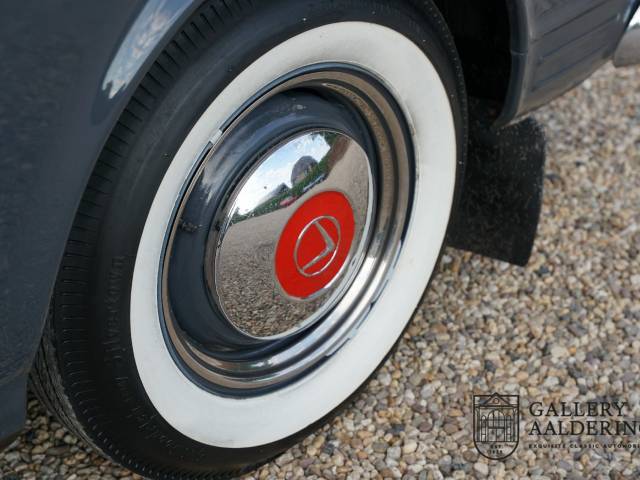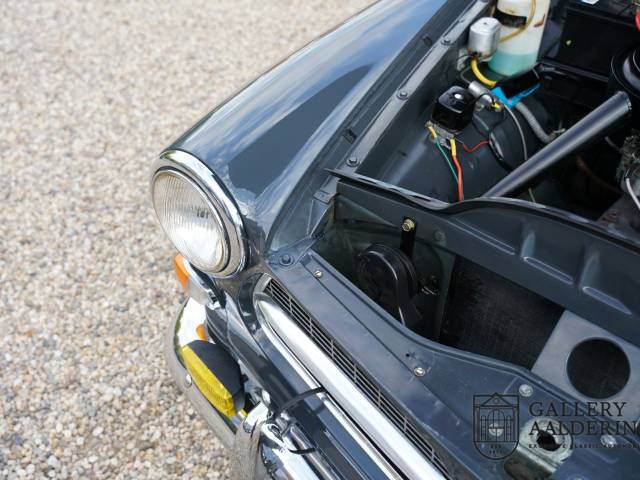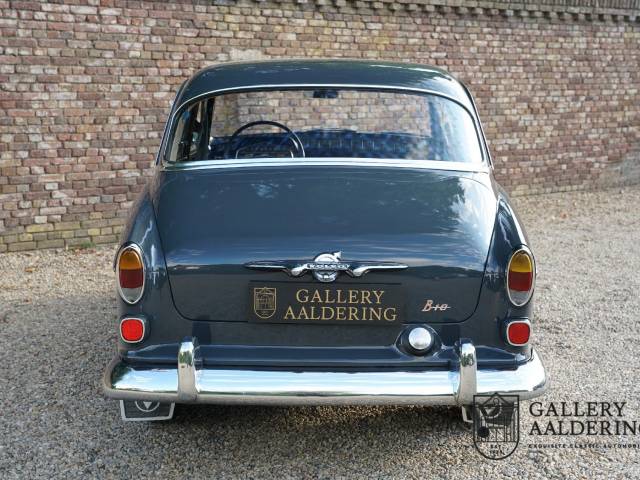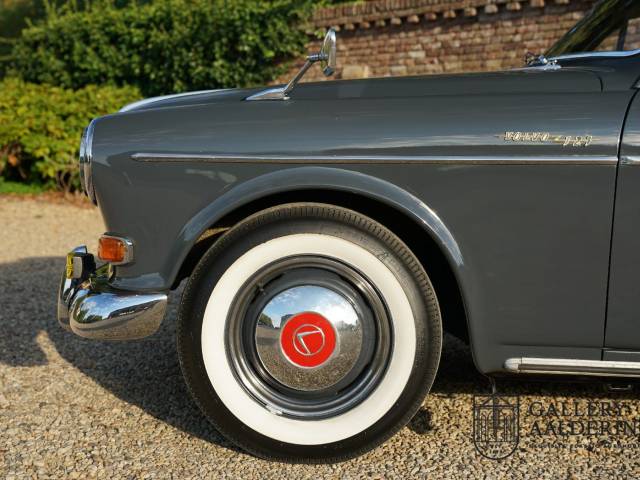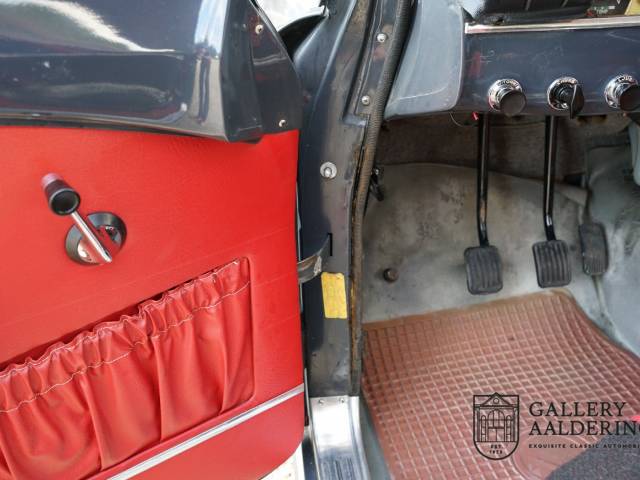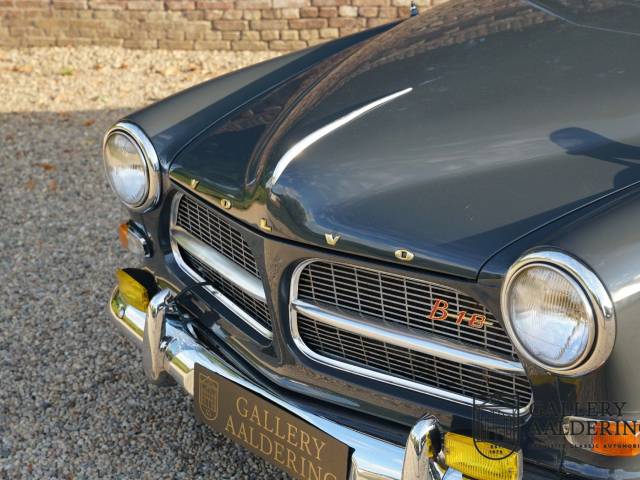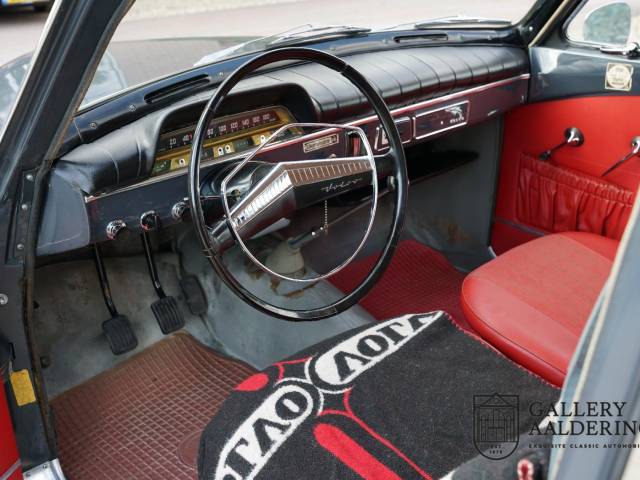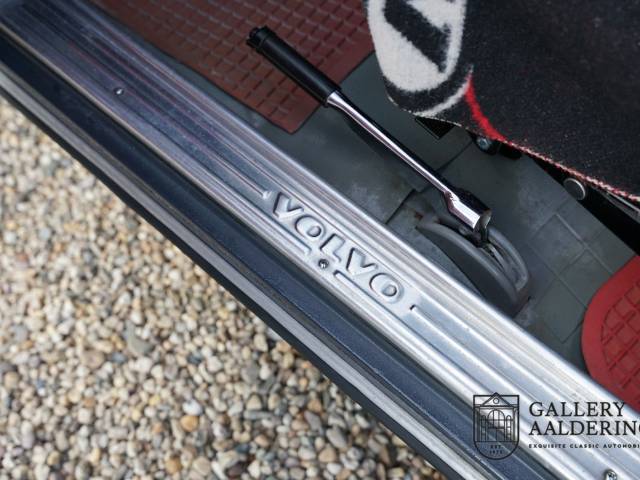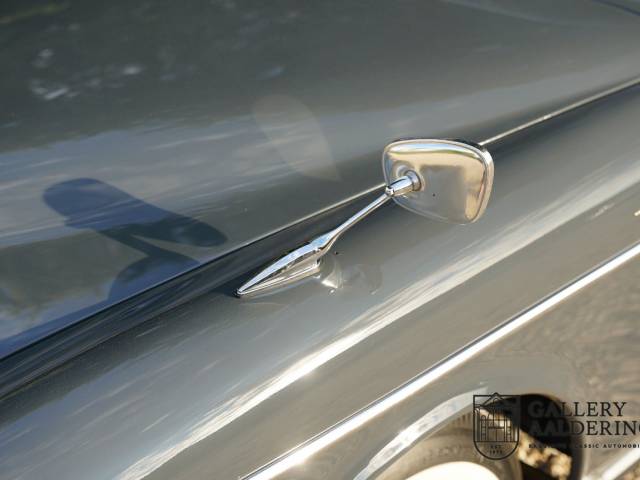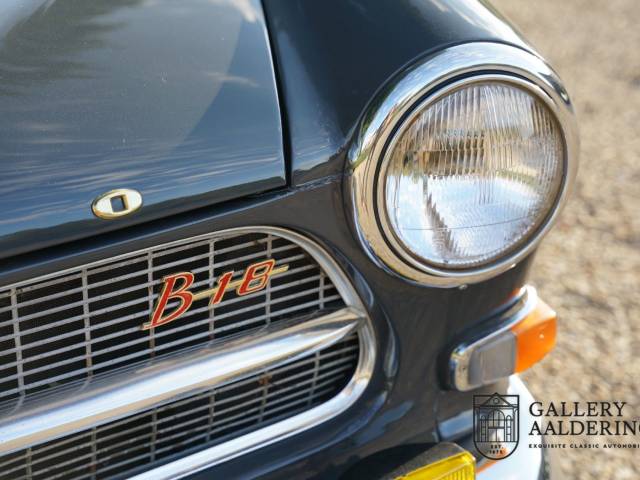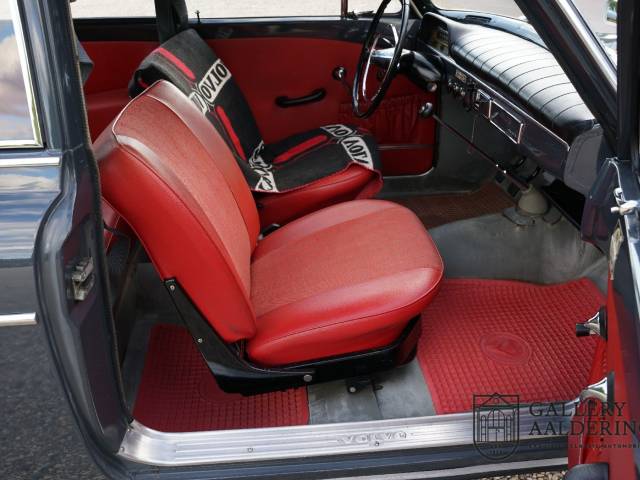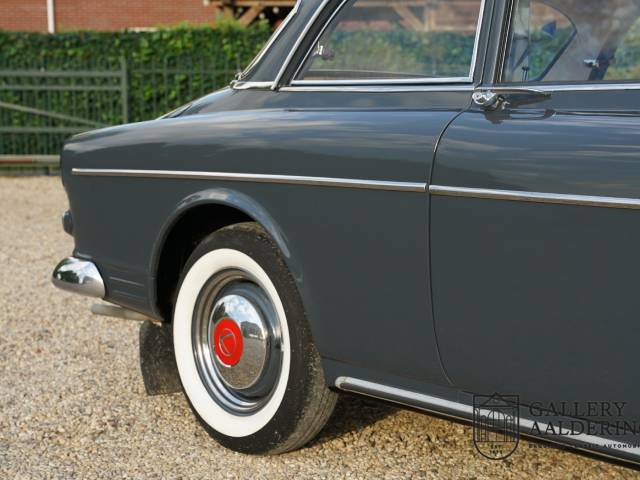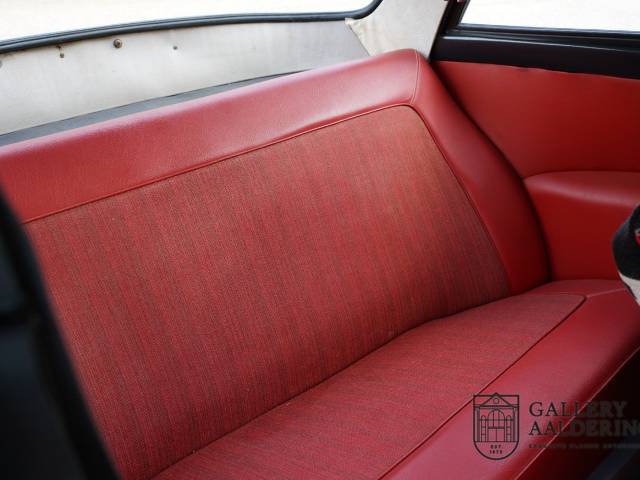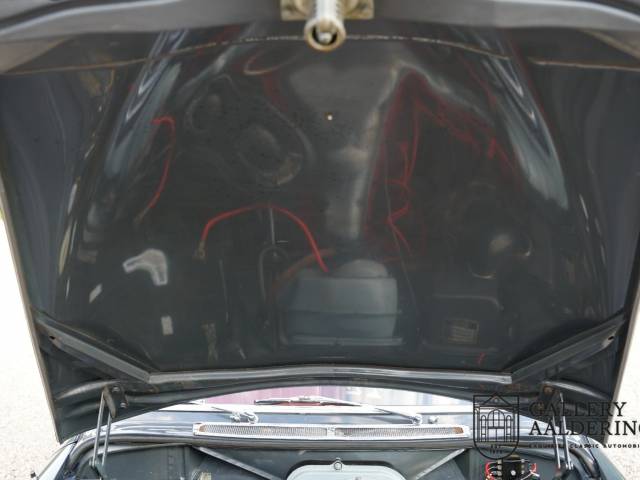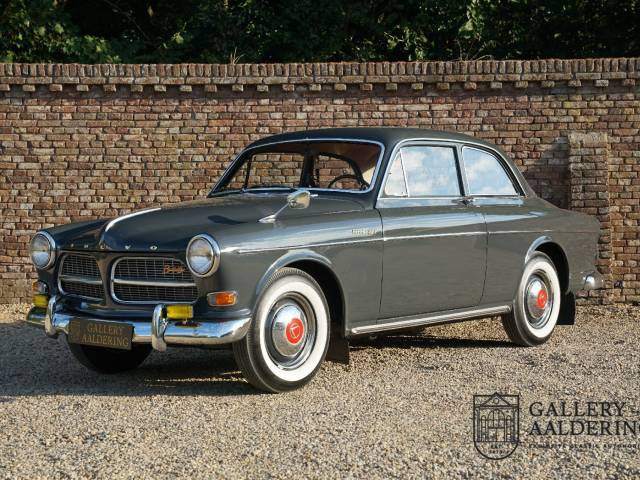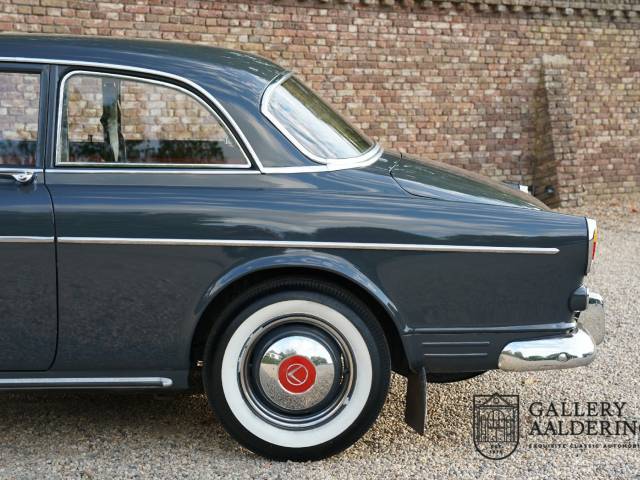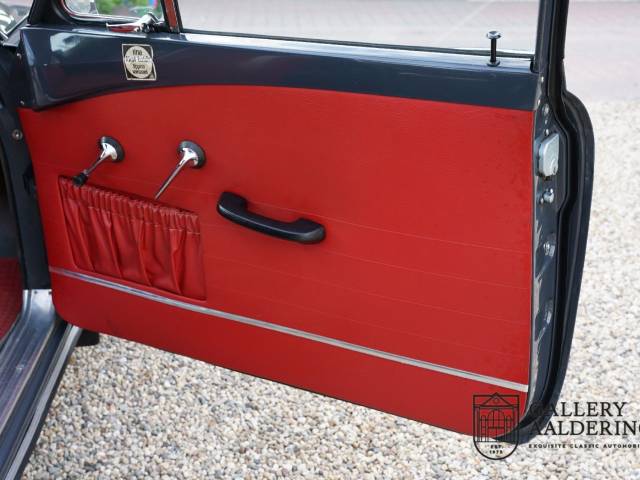 Volvo Amazon
Dealer

away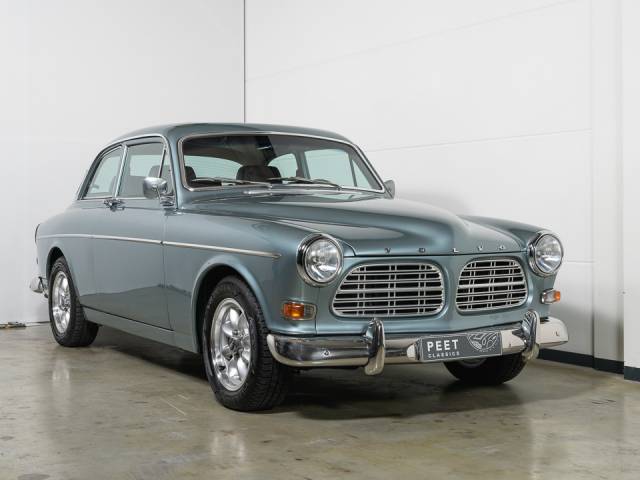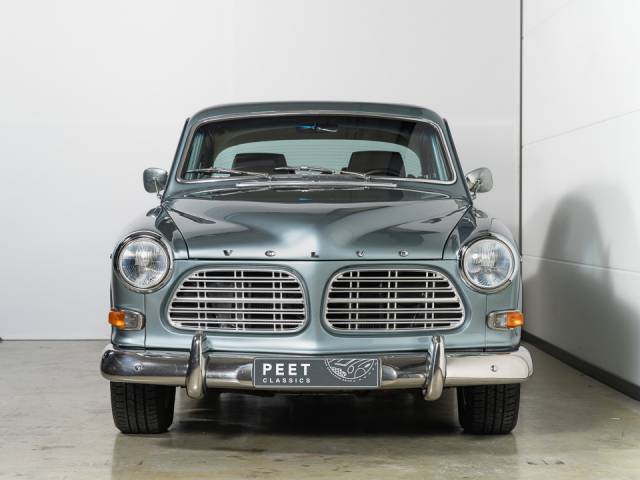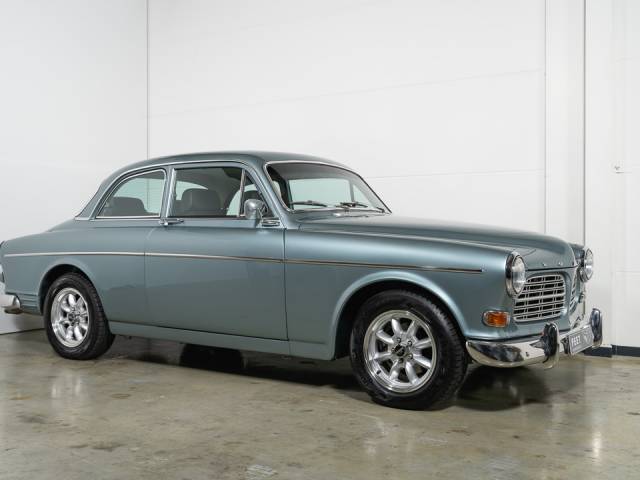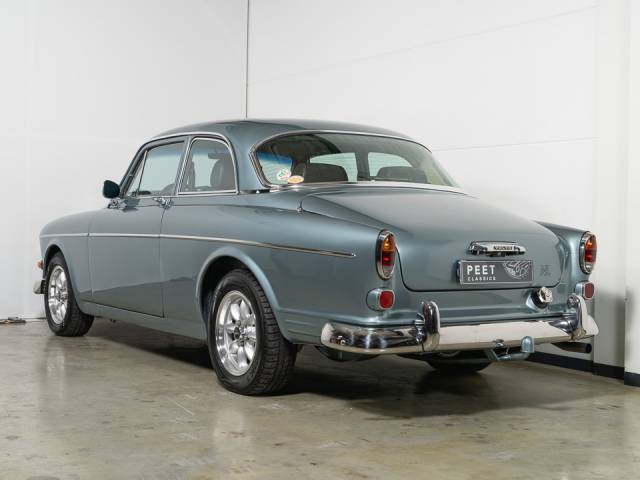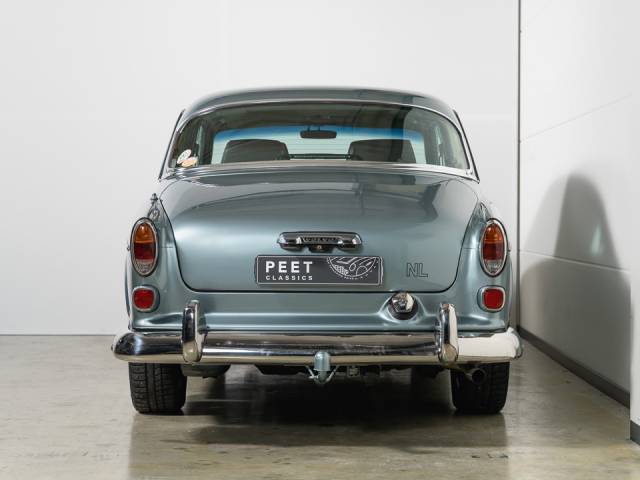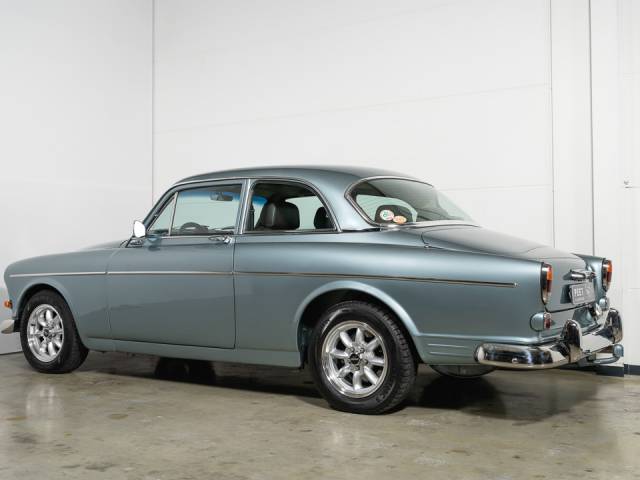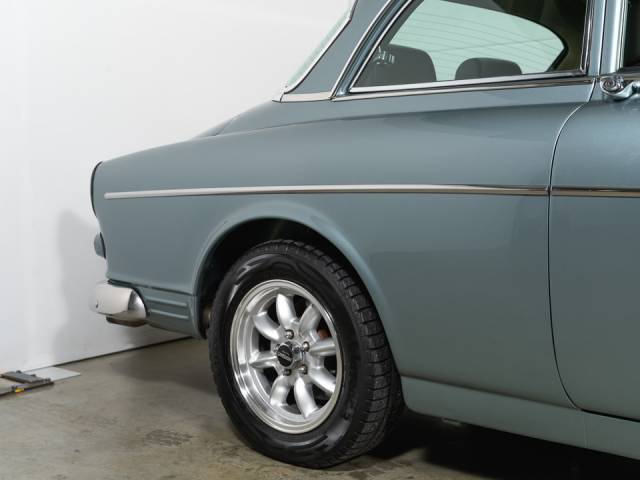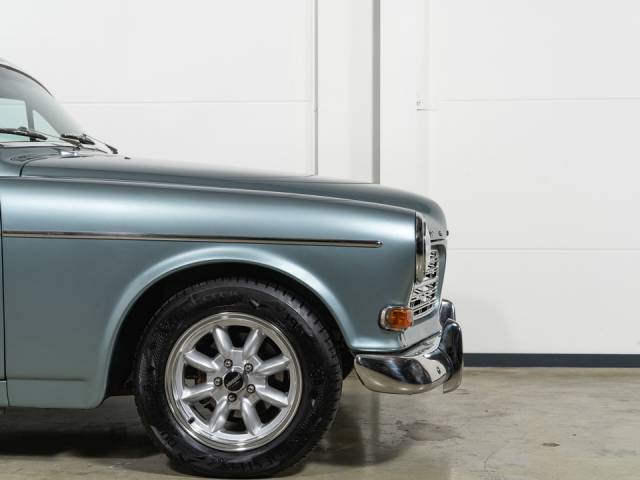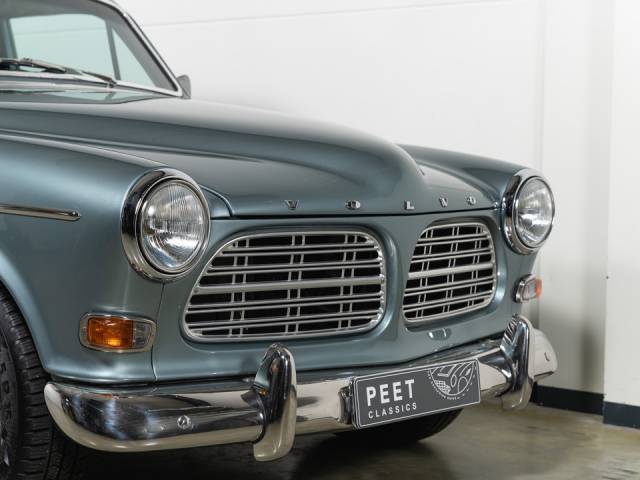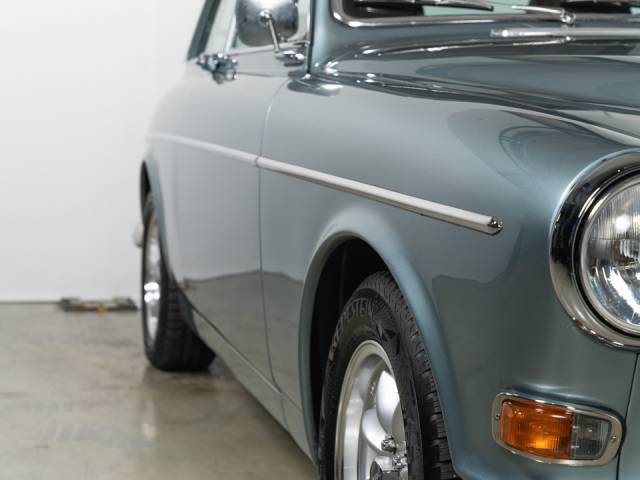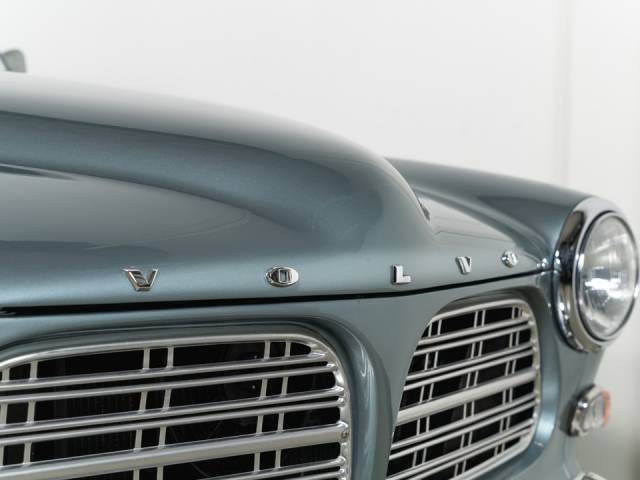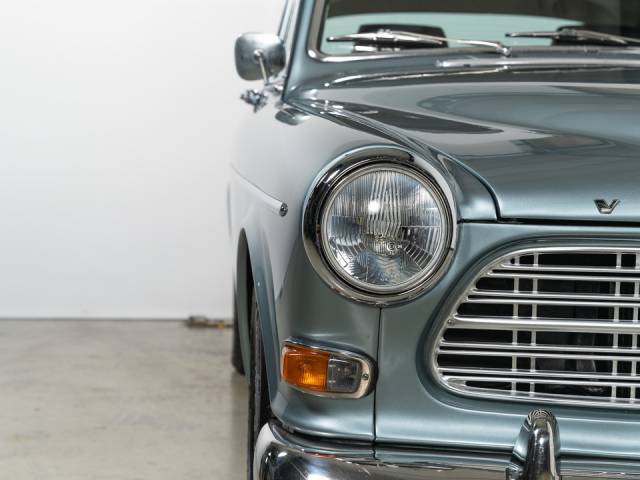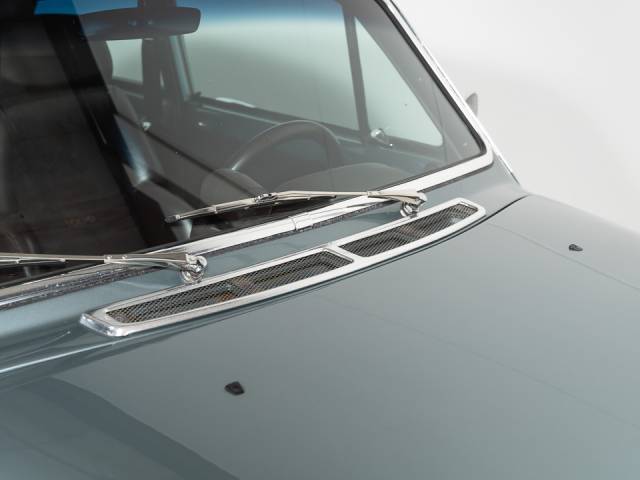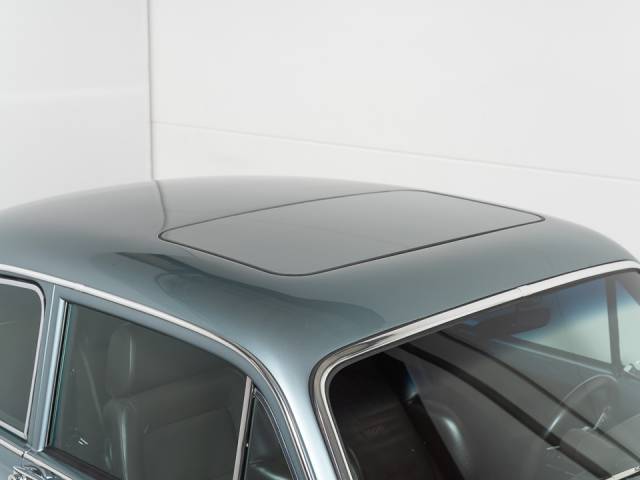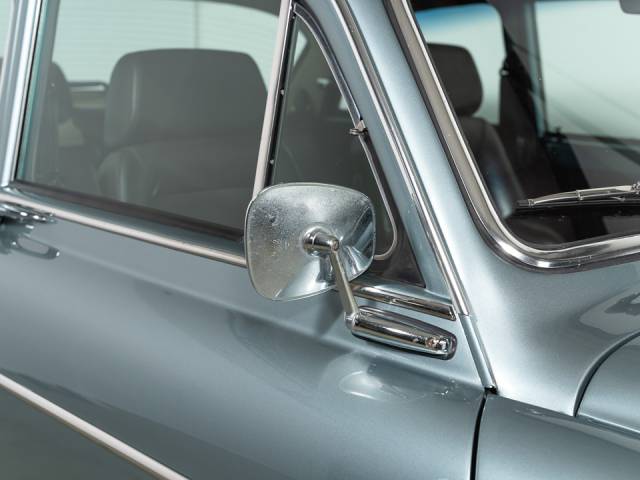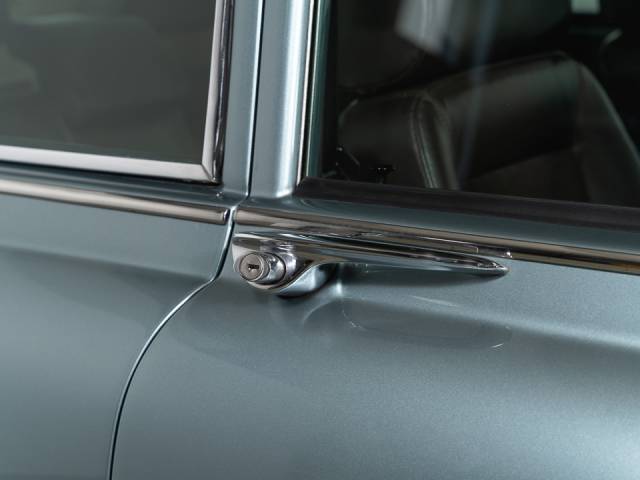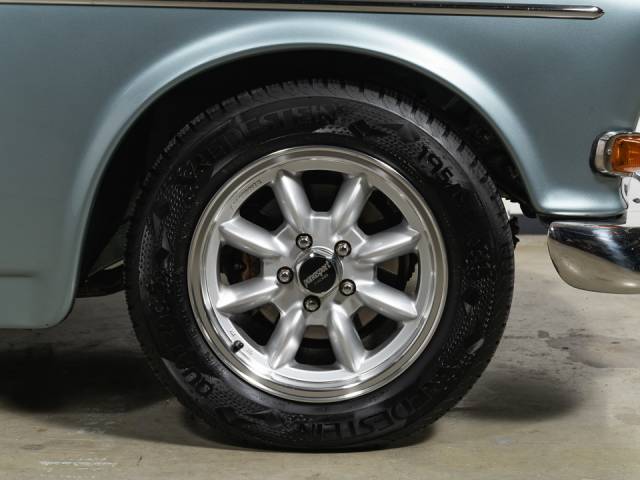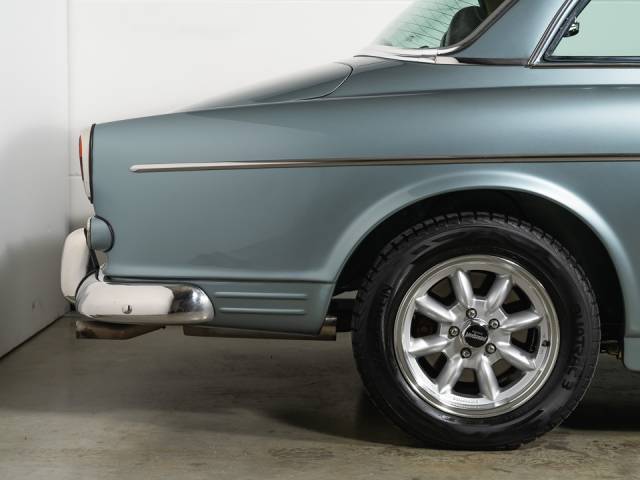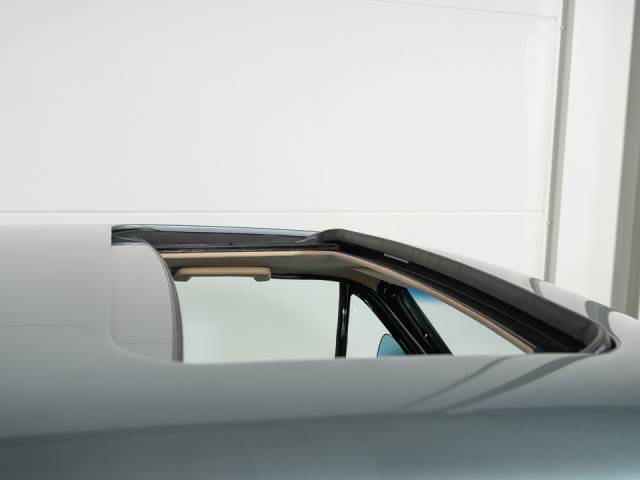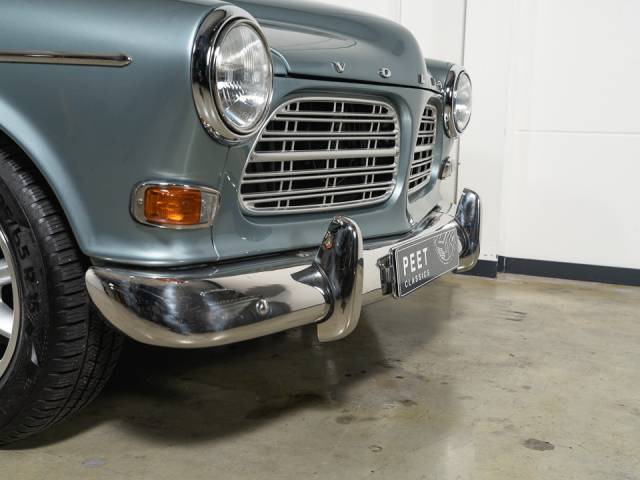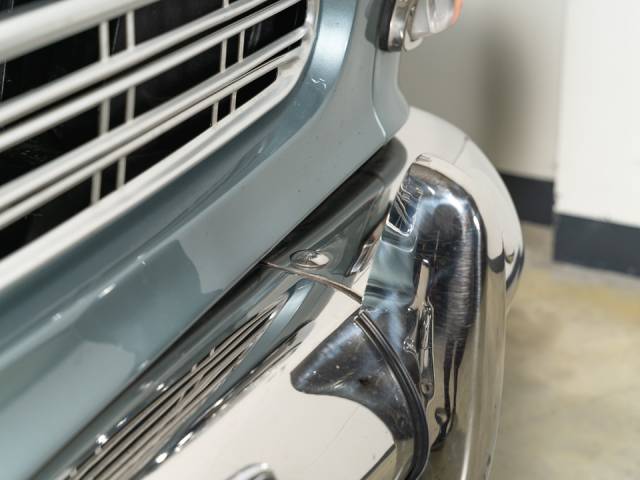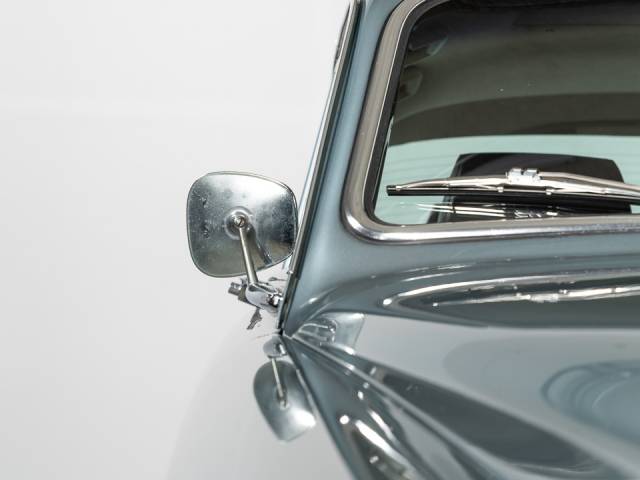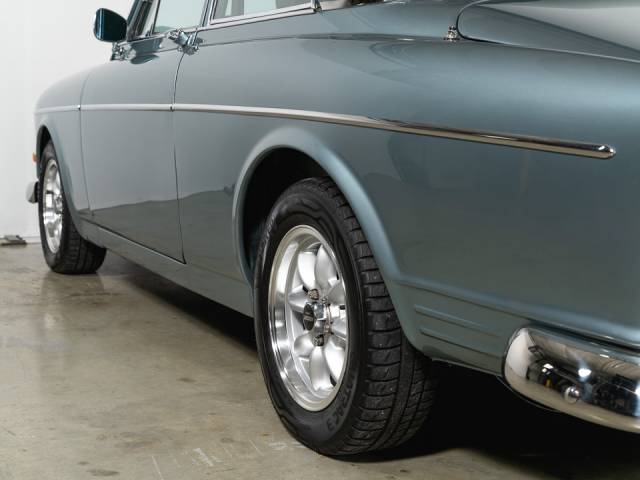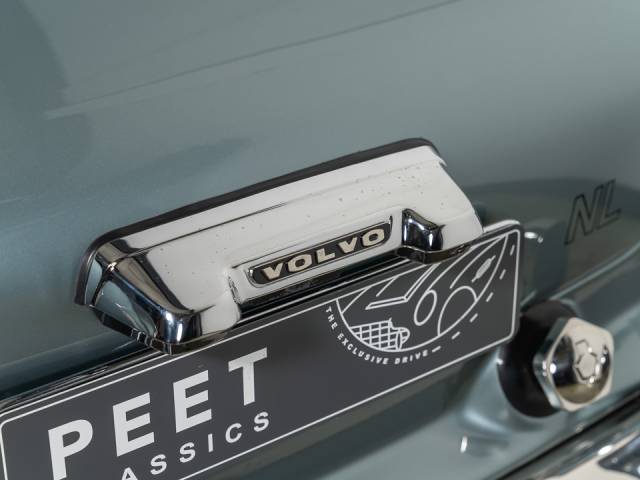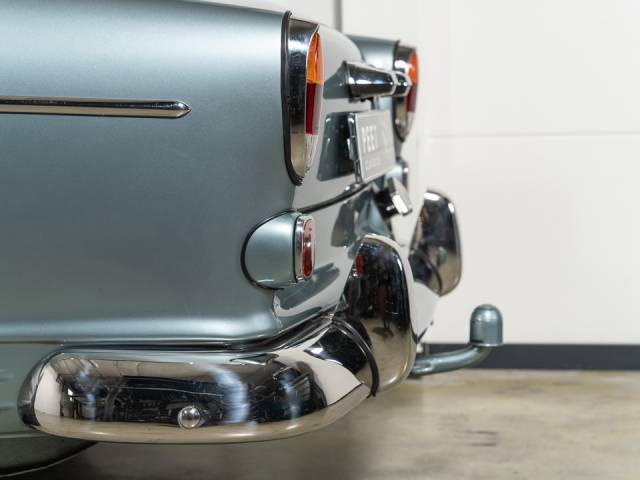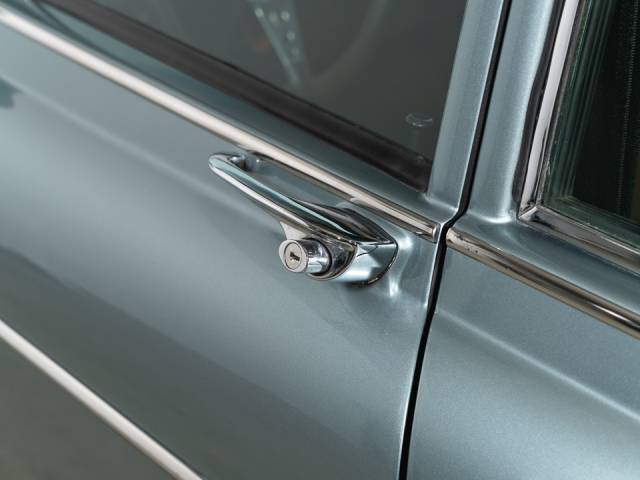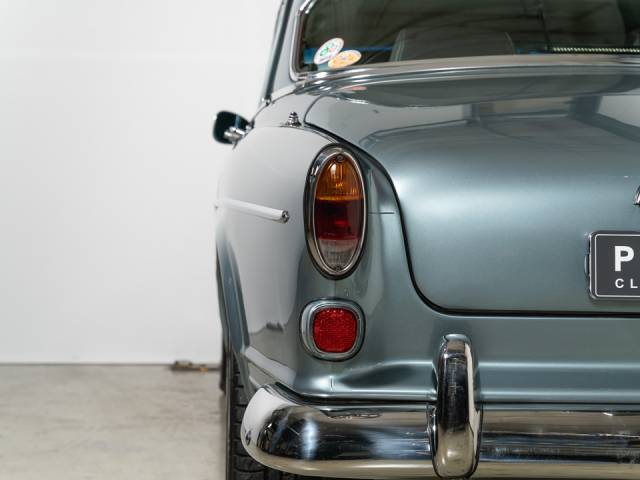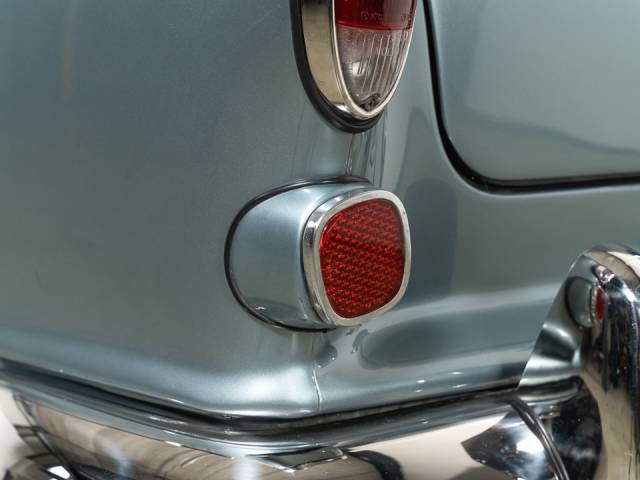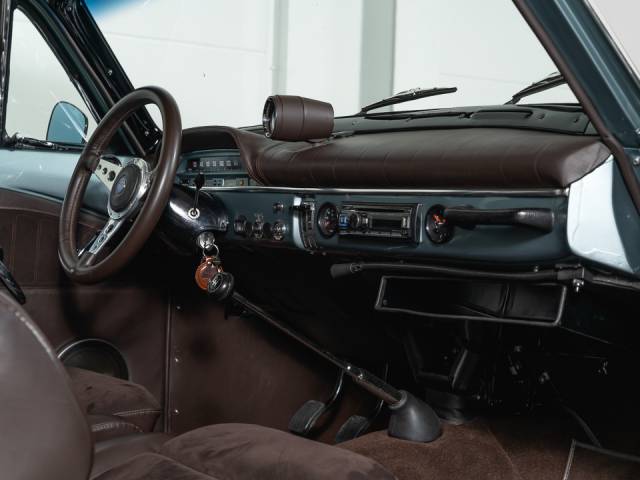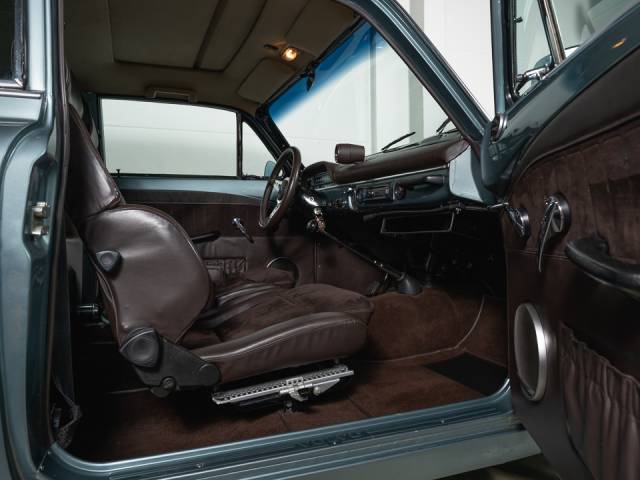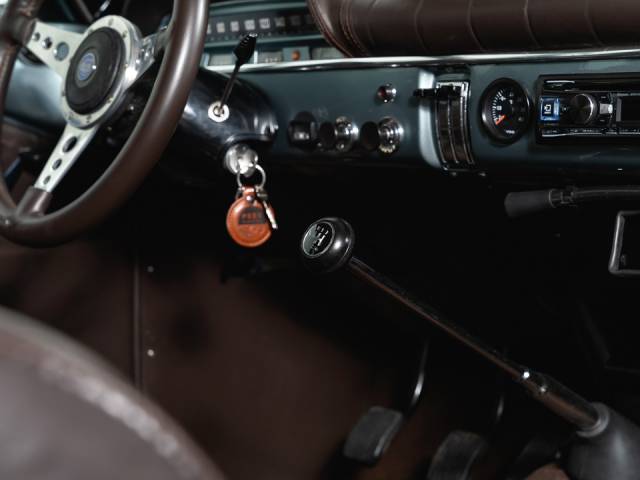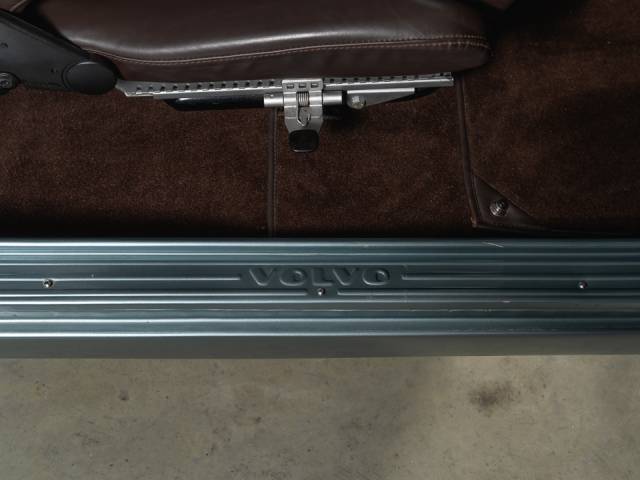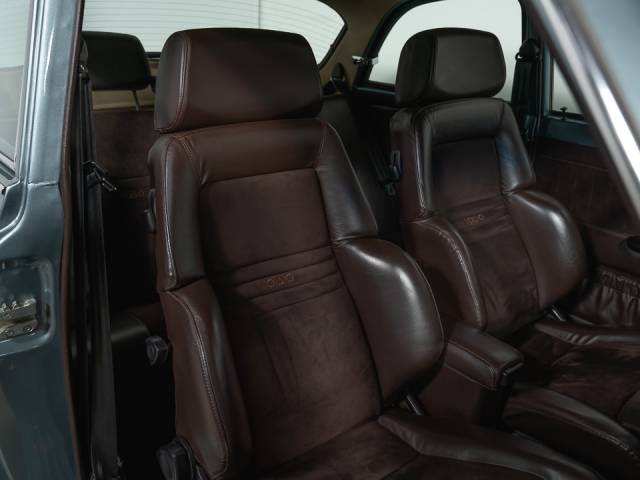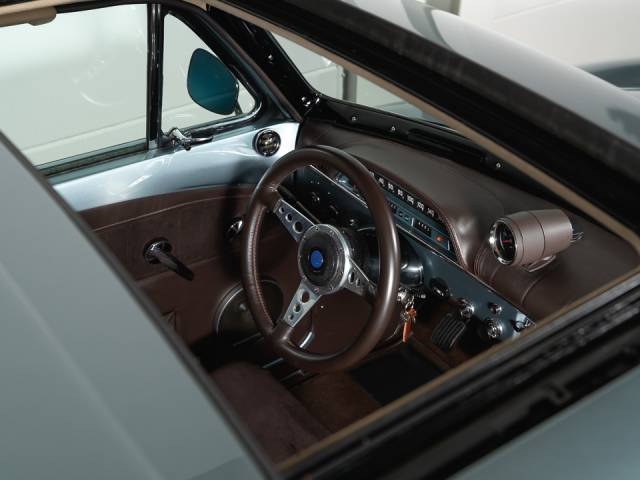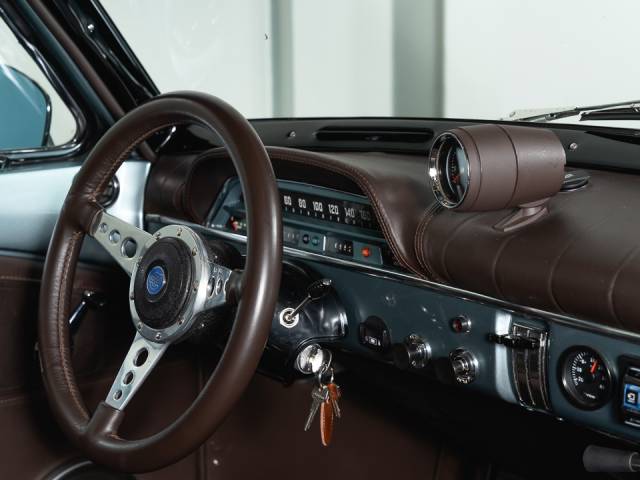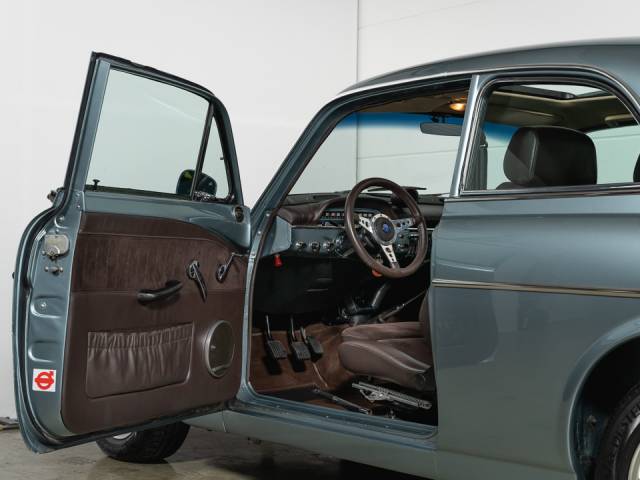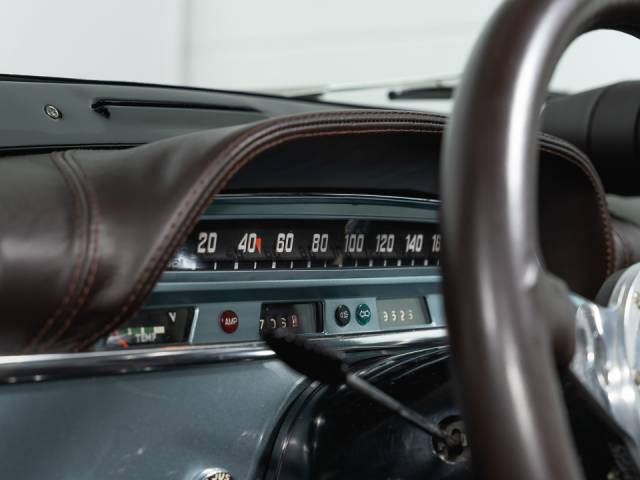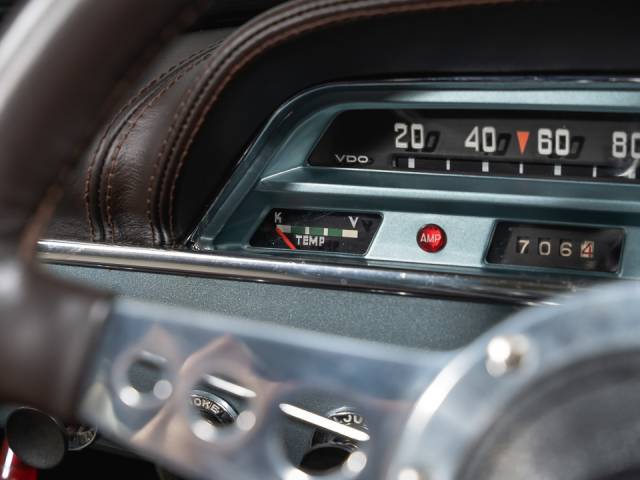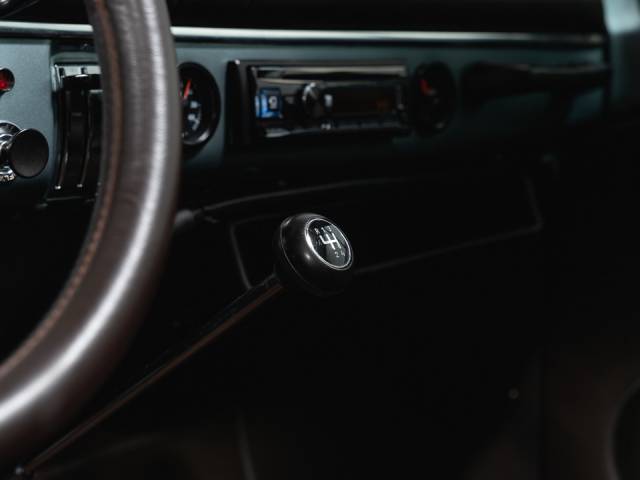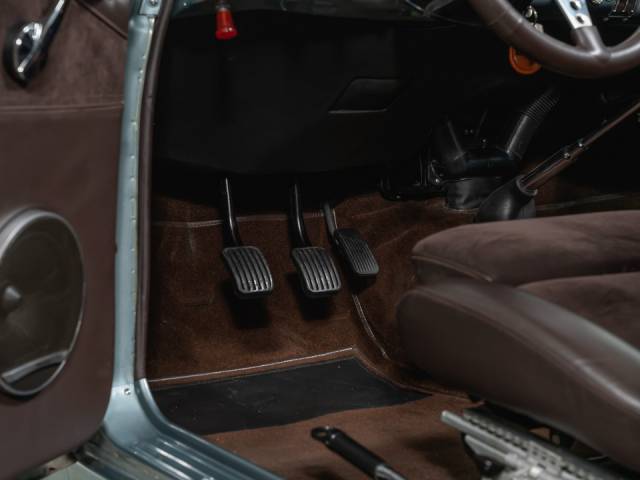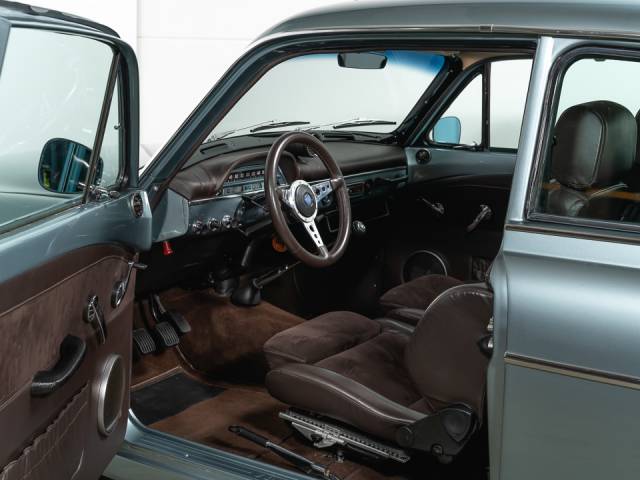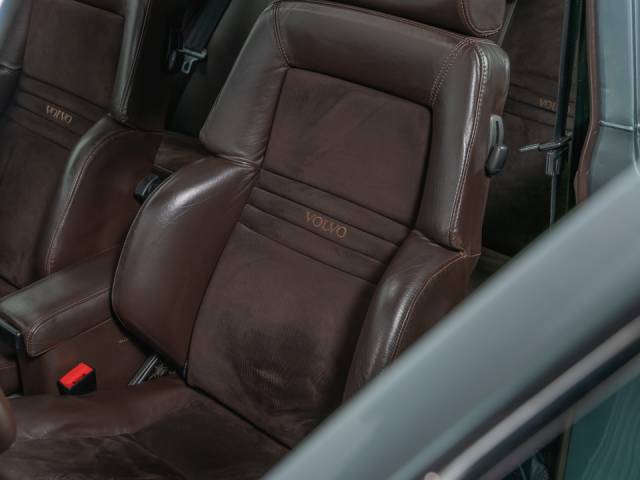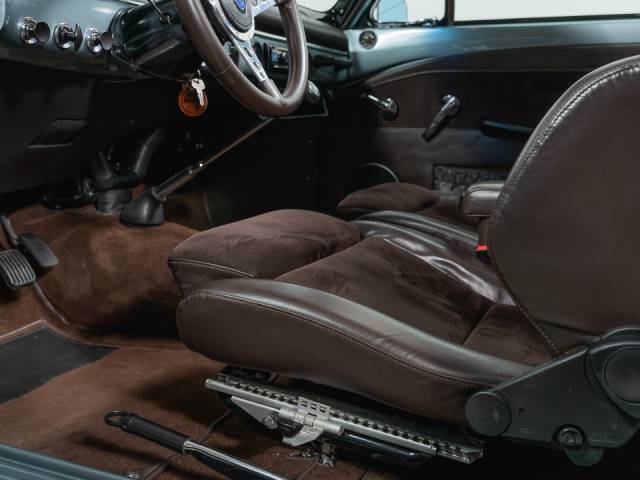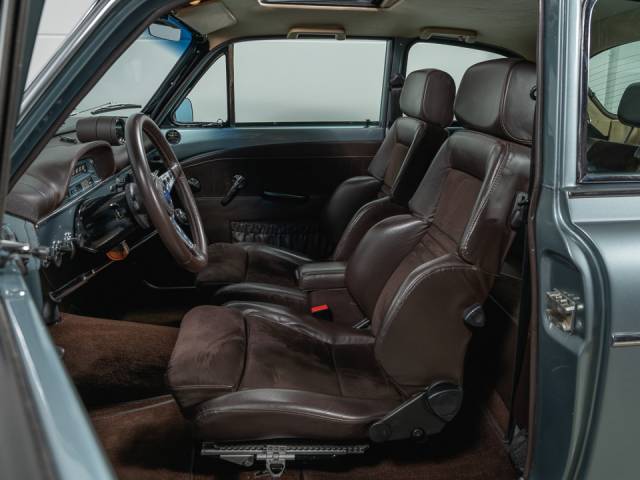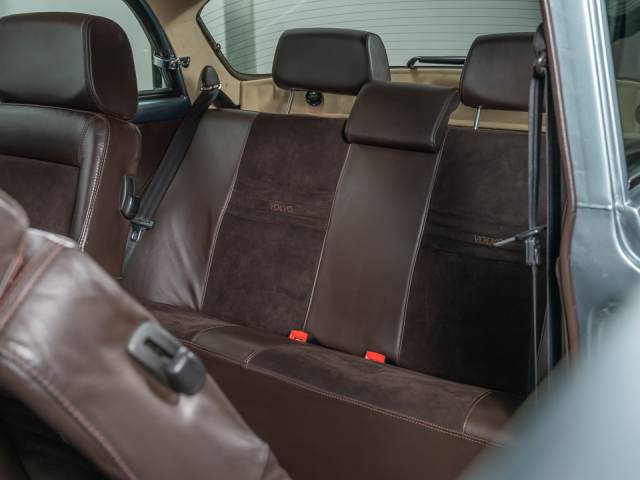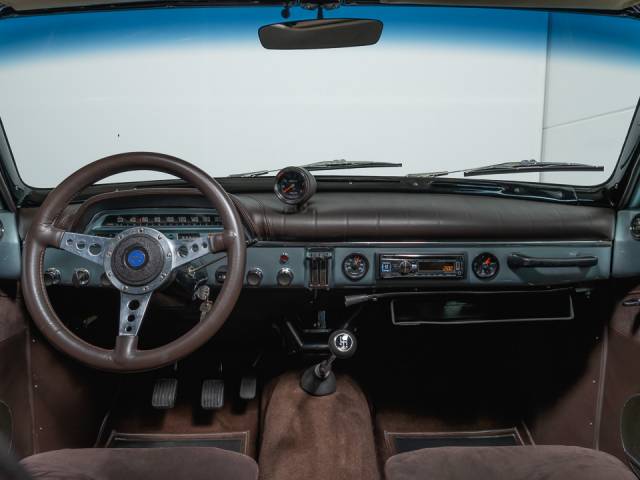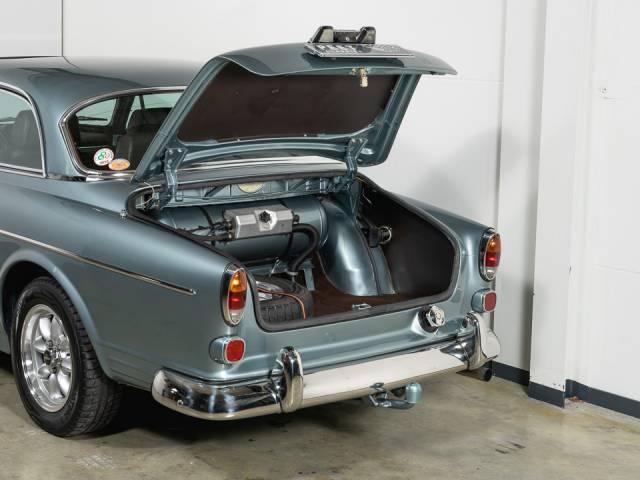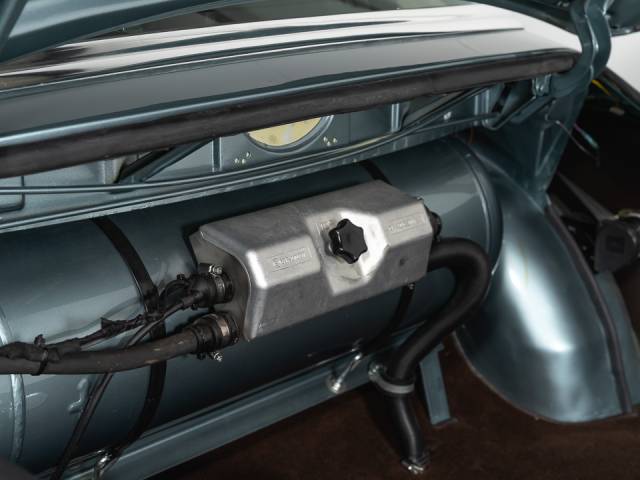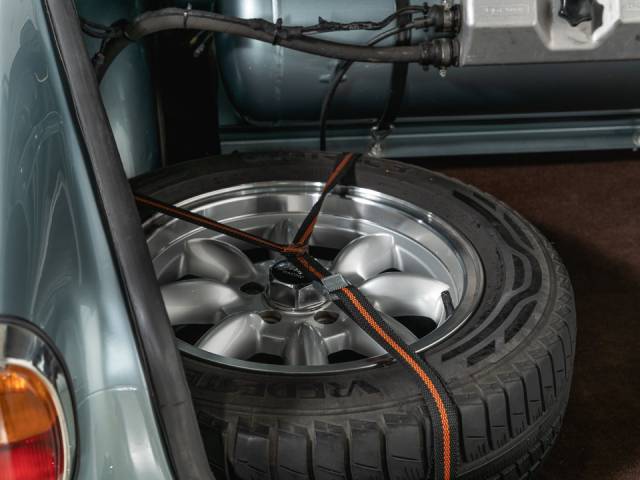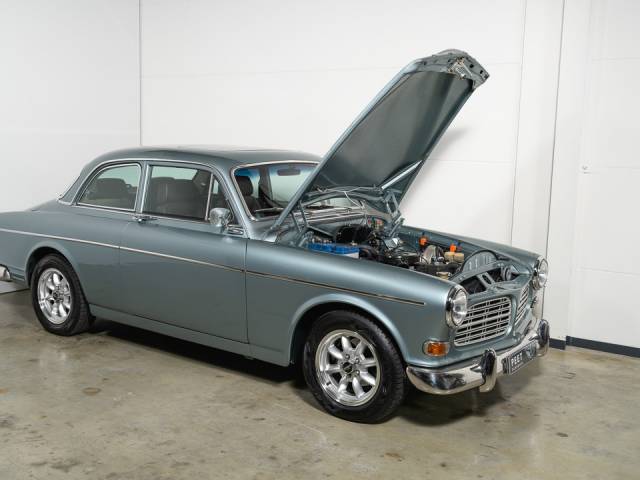 Dealer

away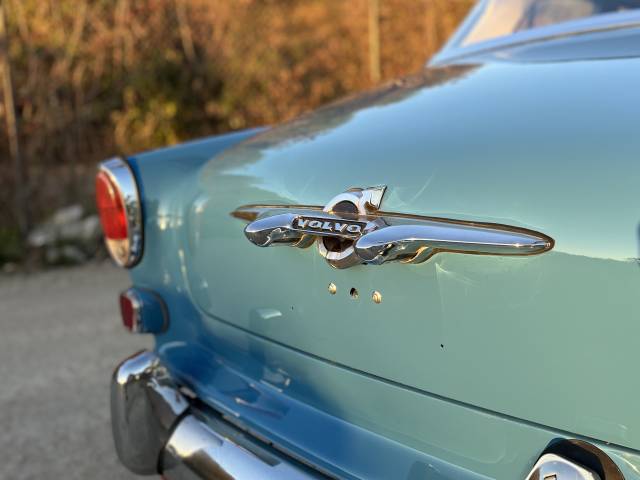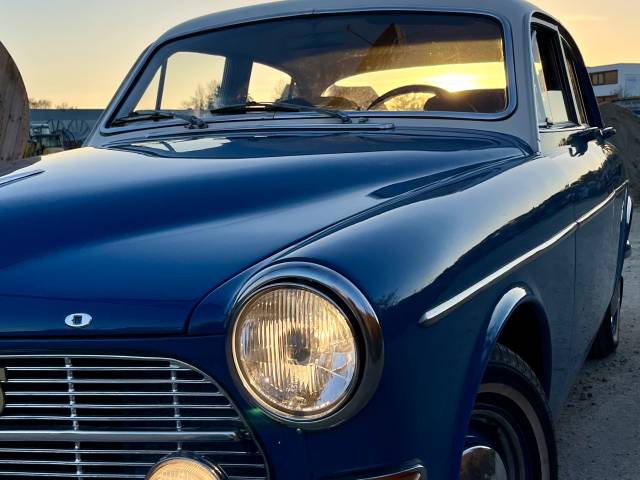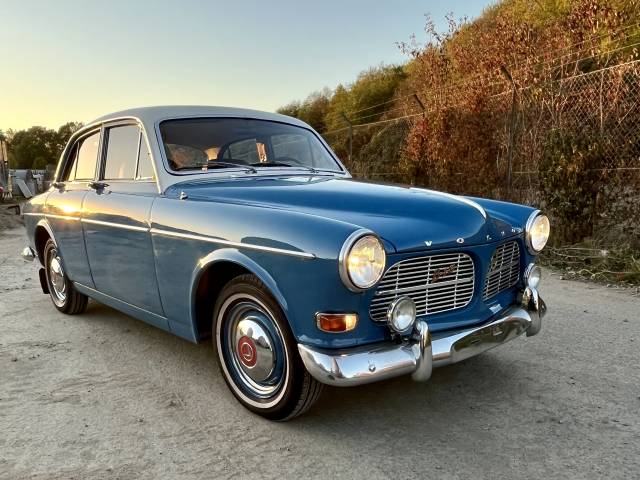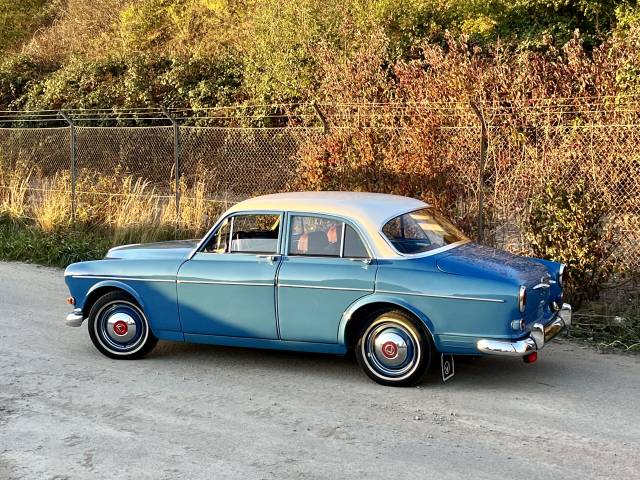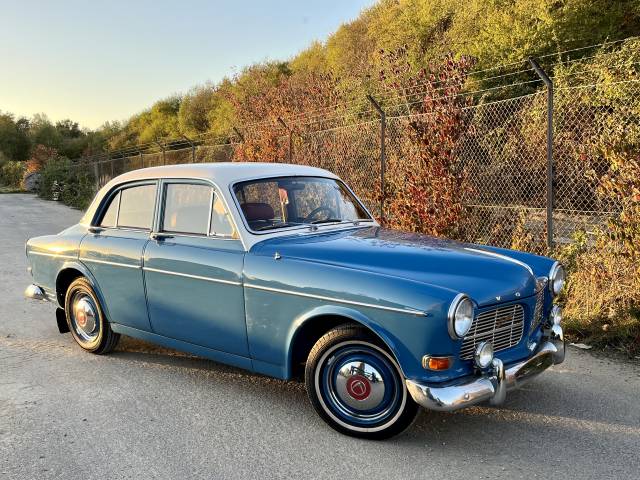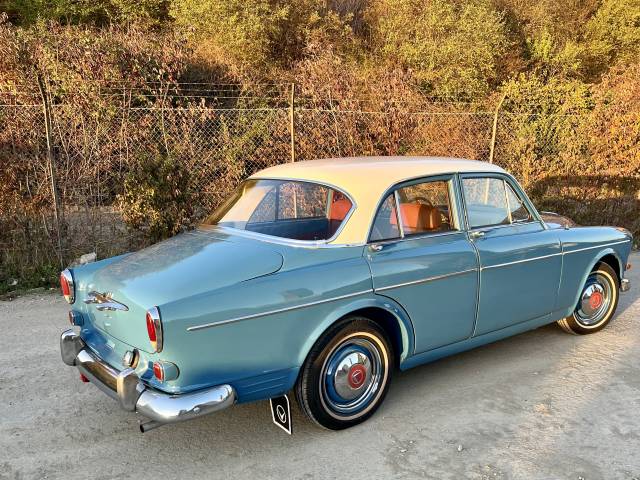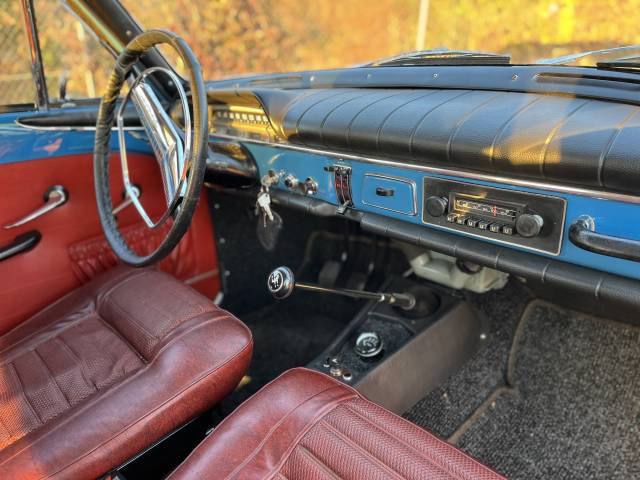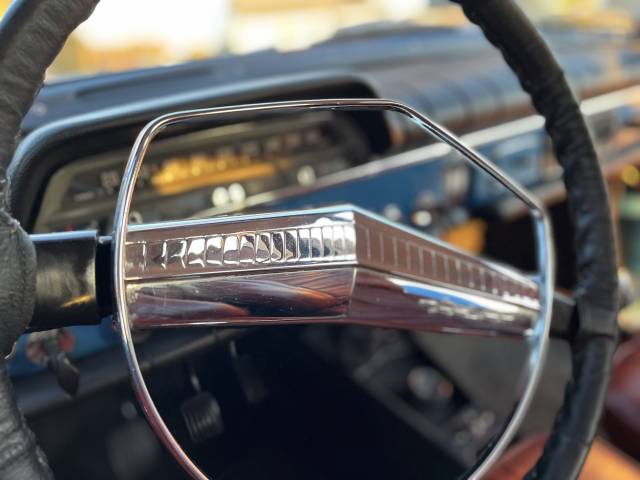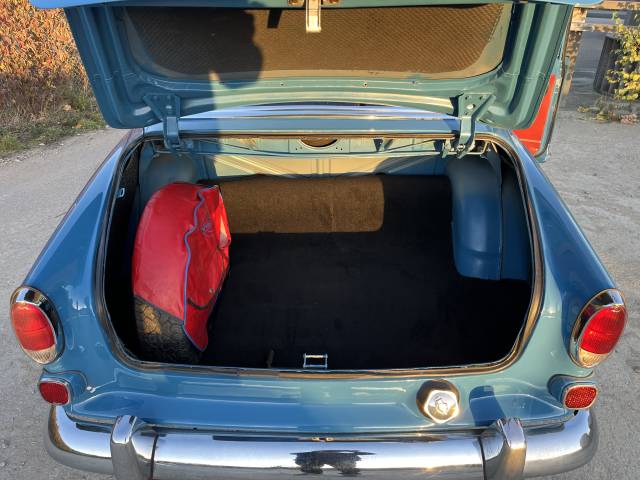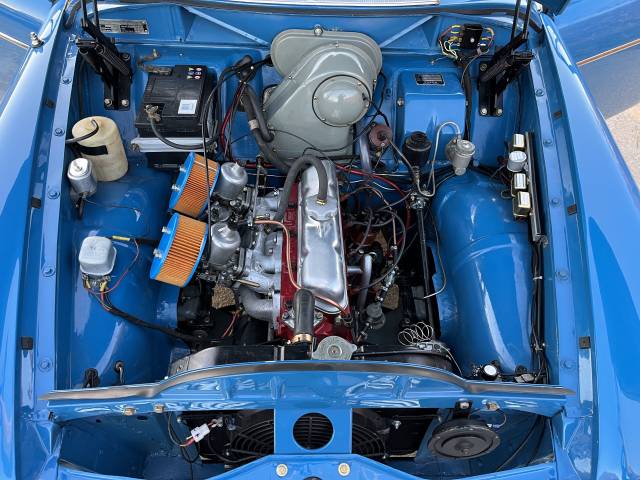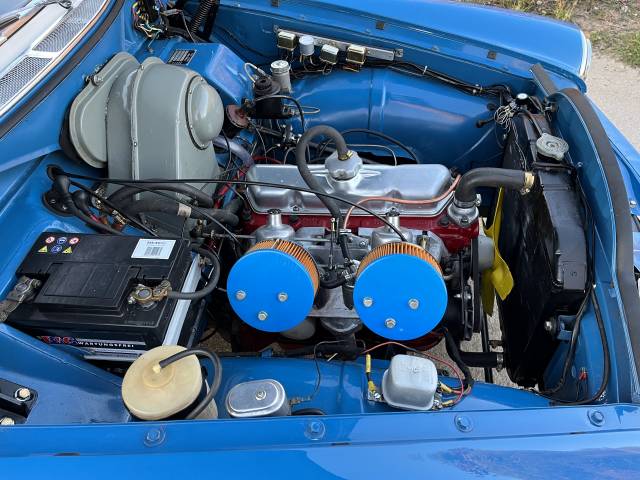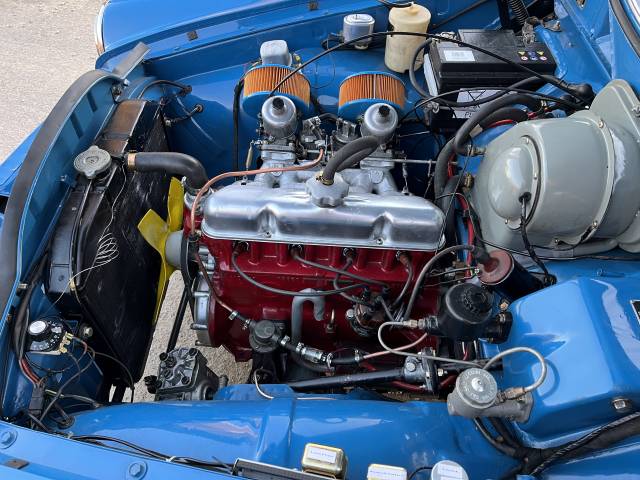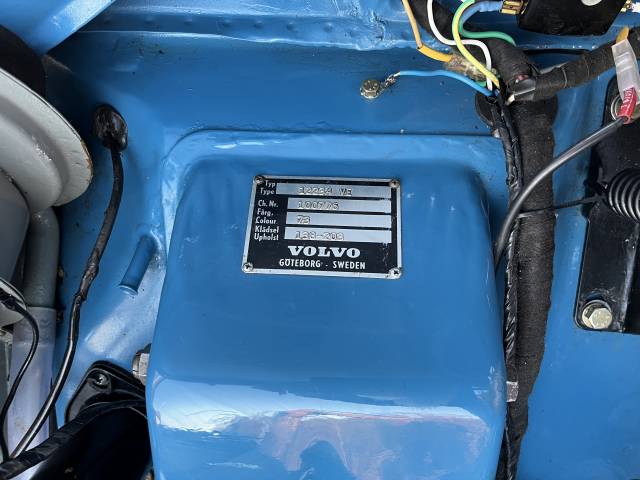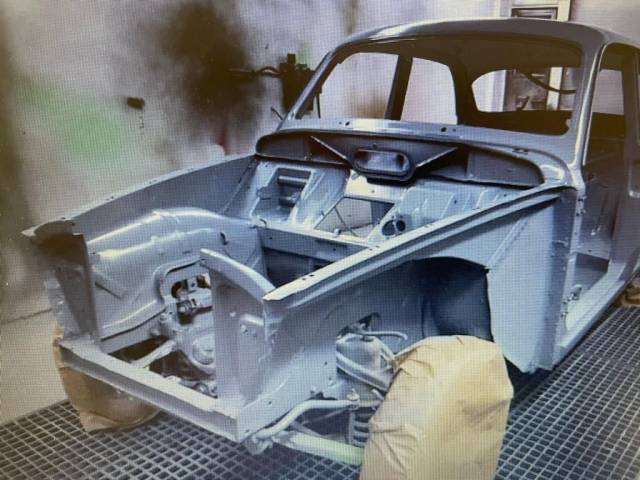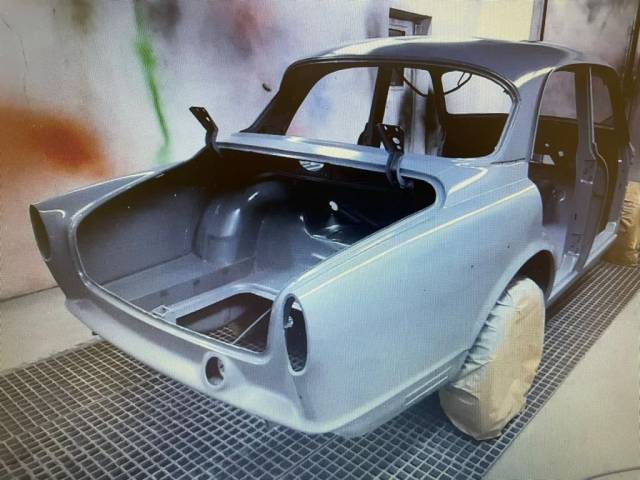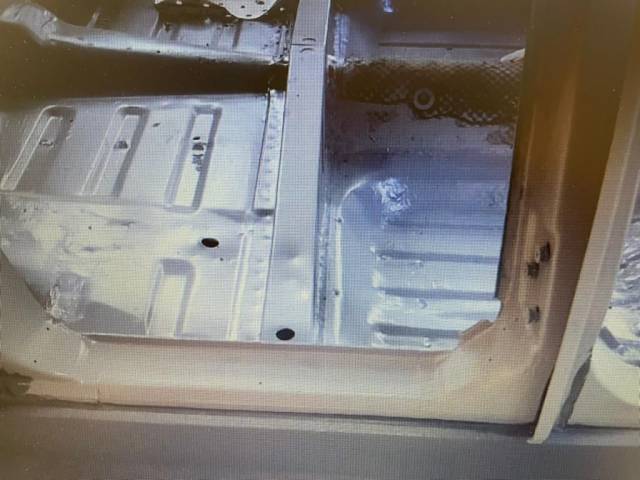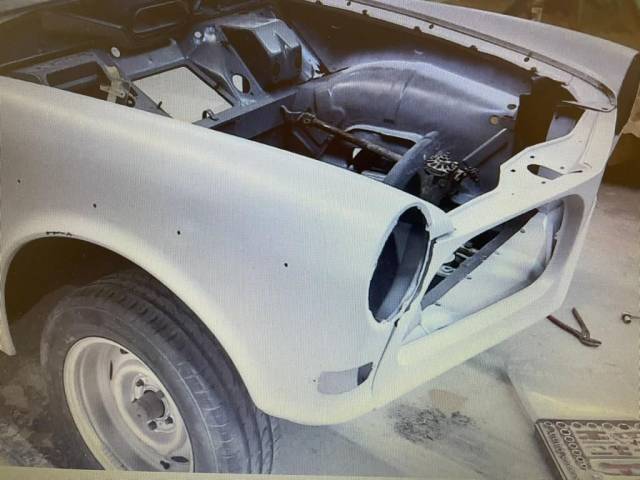 P 122 S Dt. Fahrzeug orig. Pappbrief / Restauriert
Private

away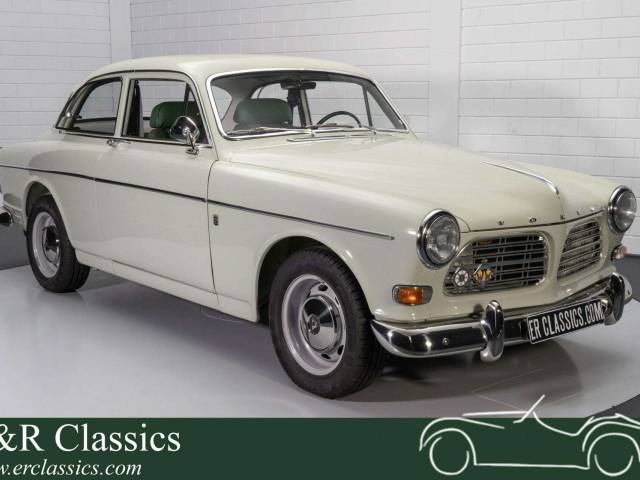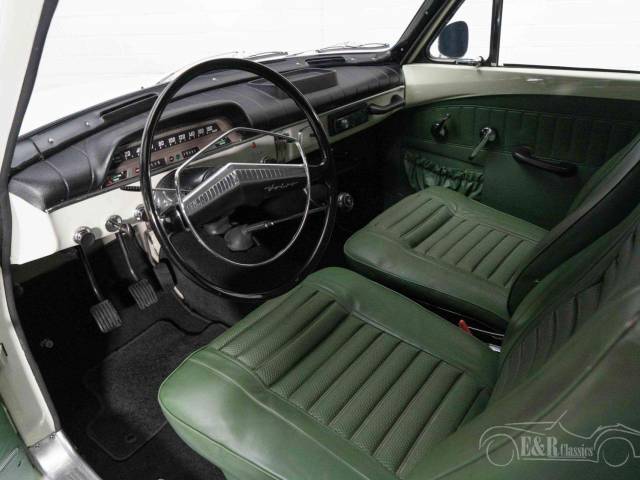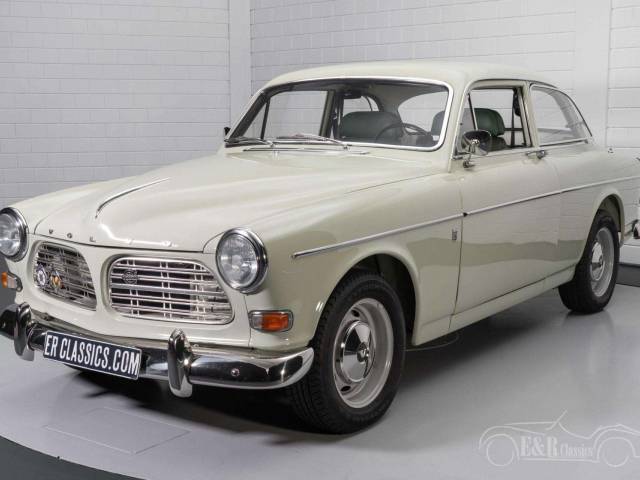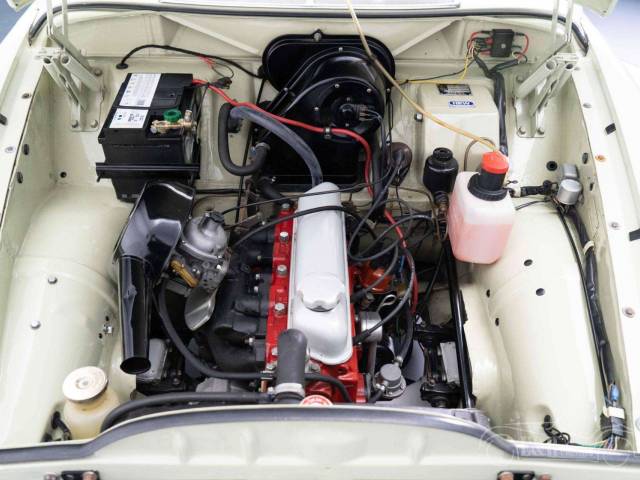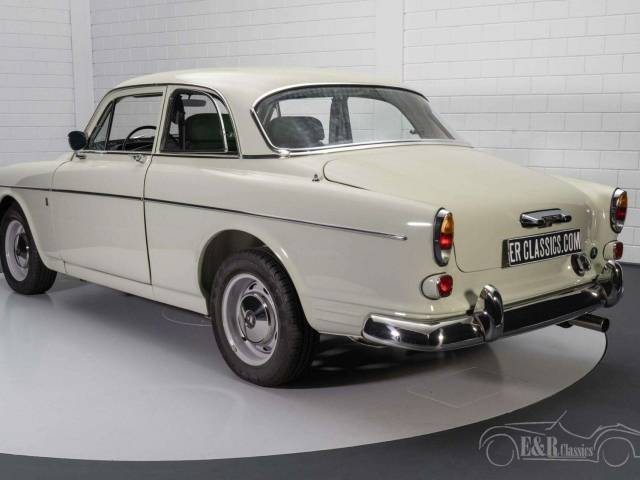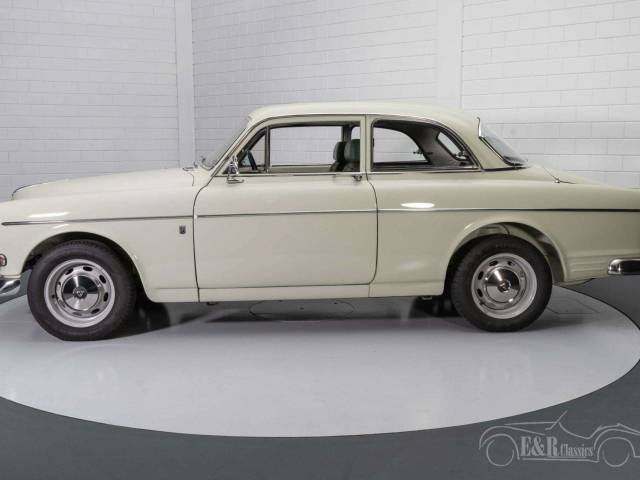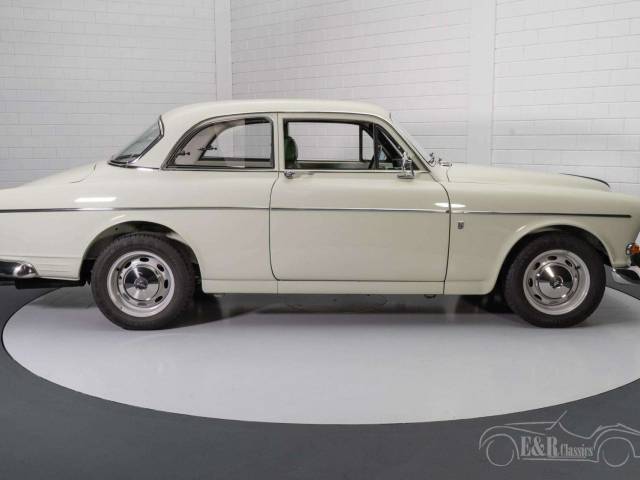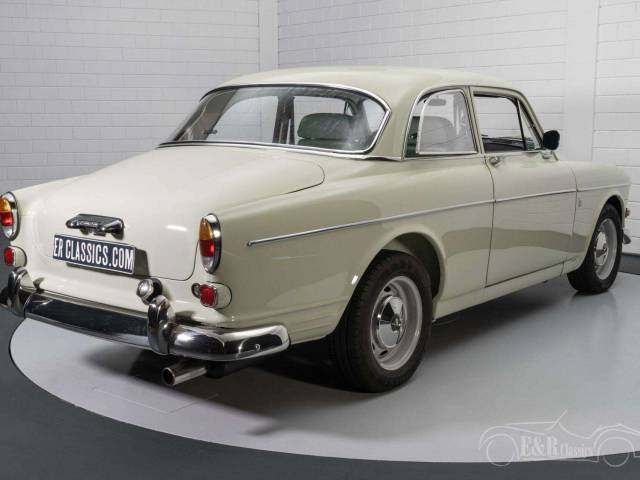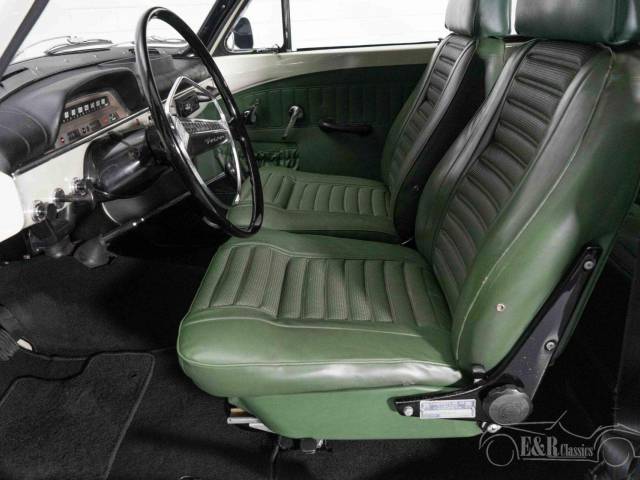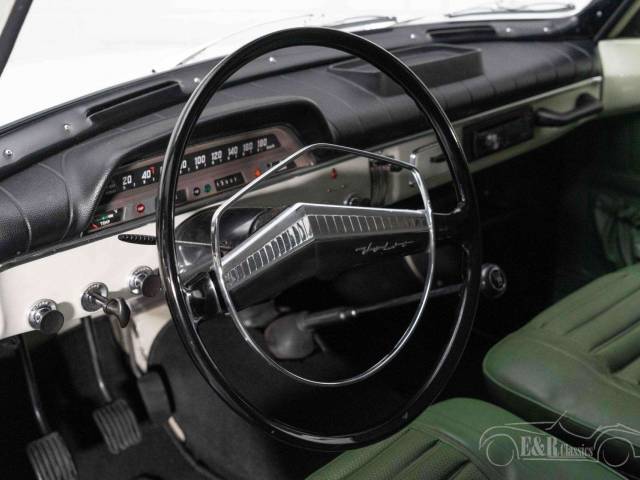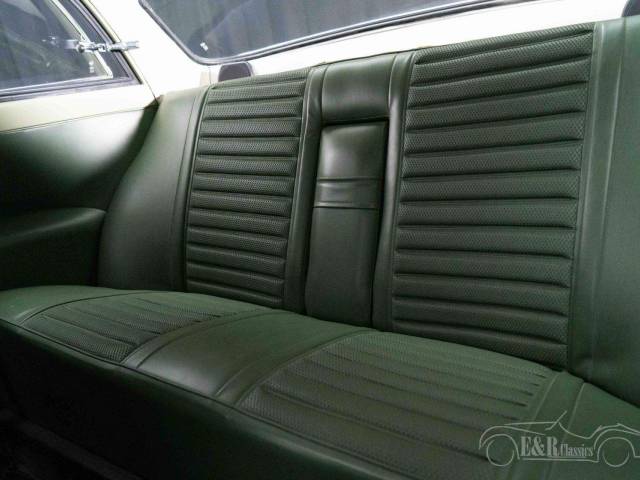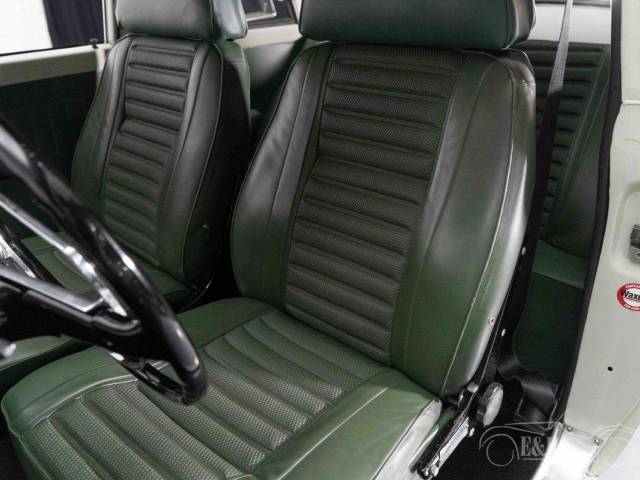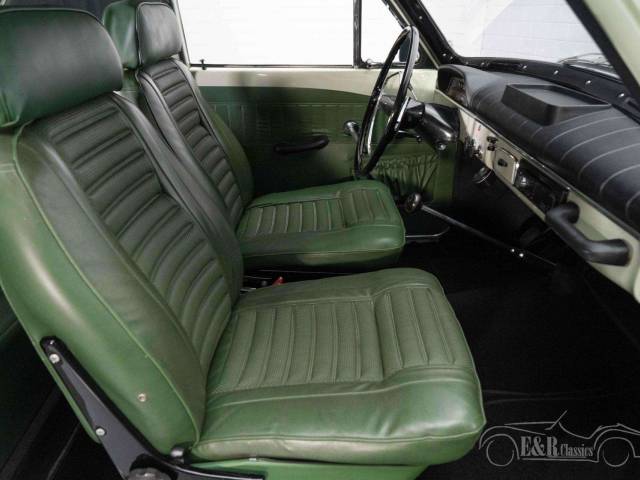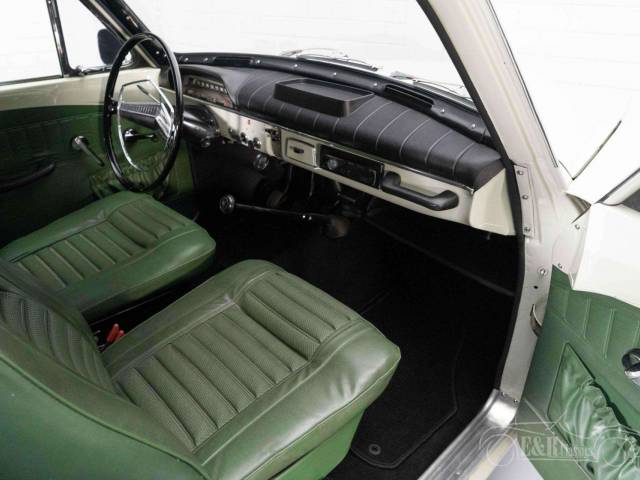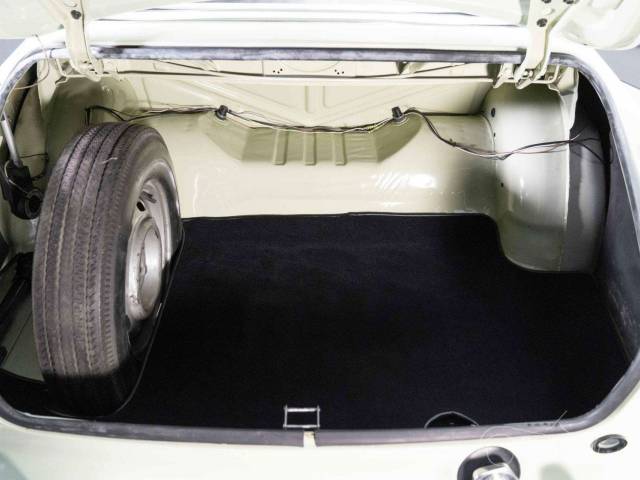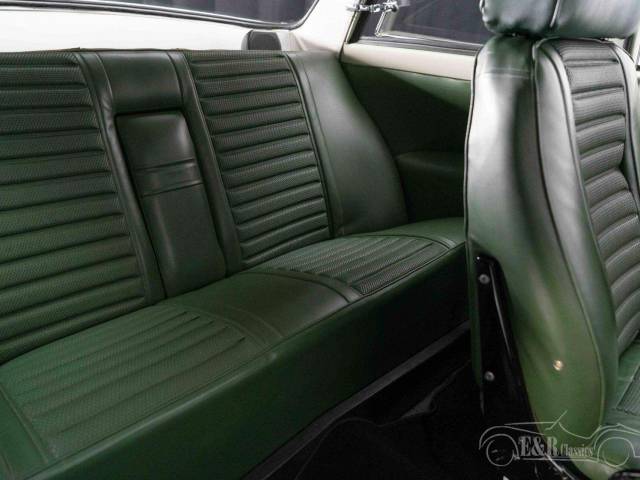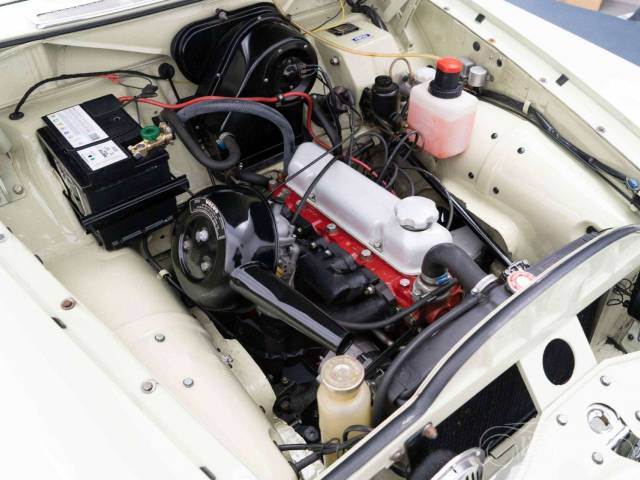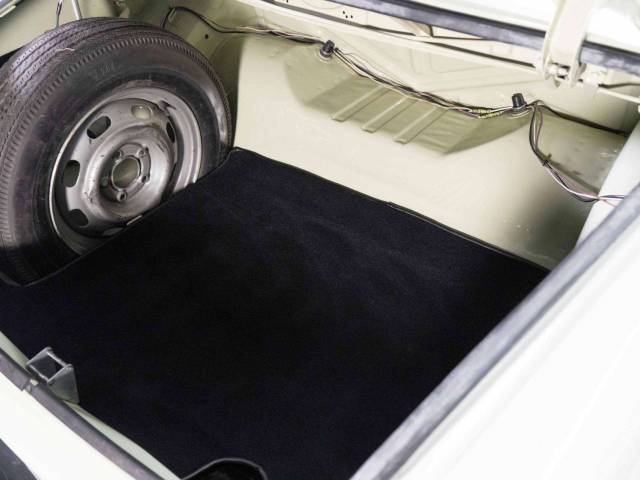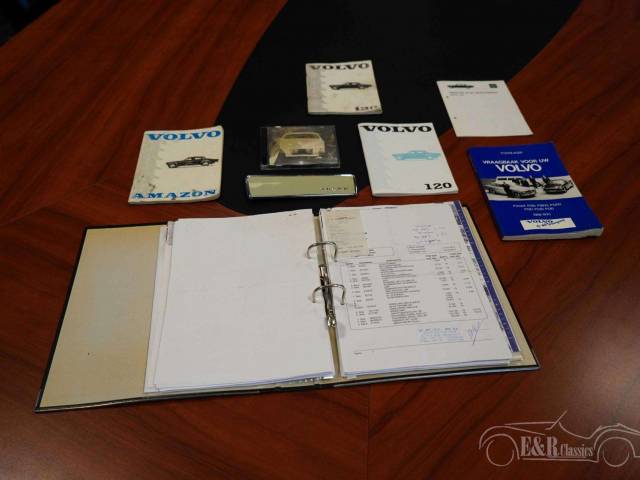 Volvo Amazon  | Body-off gerestaureerd | Historie bekend|1967
Dealer

away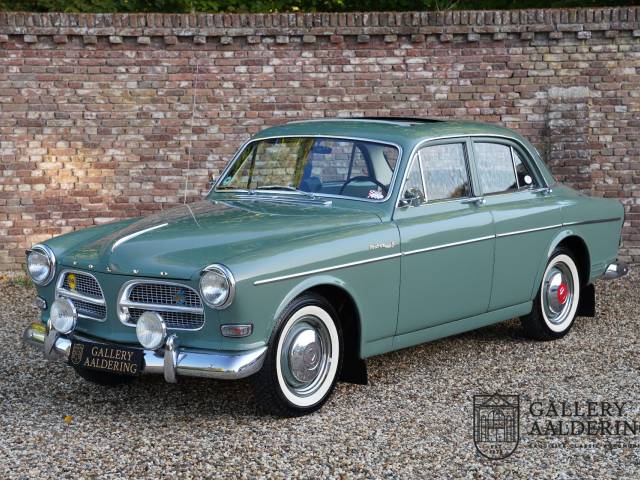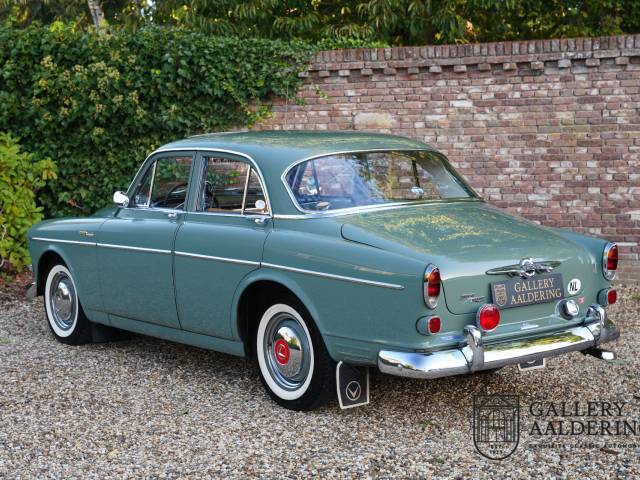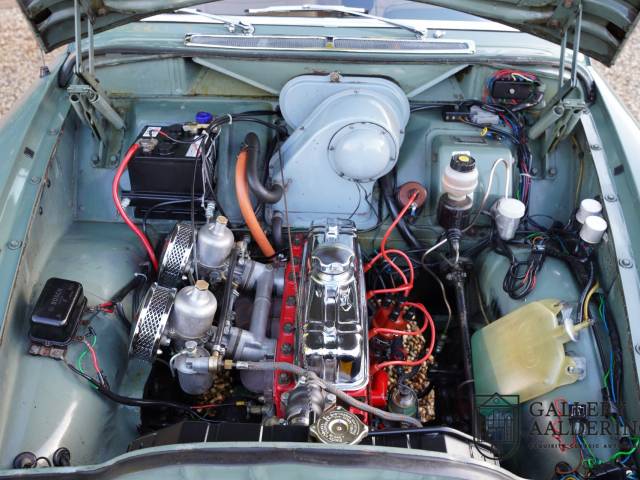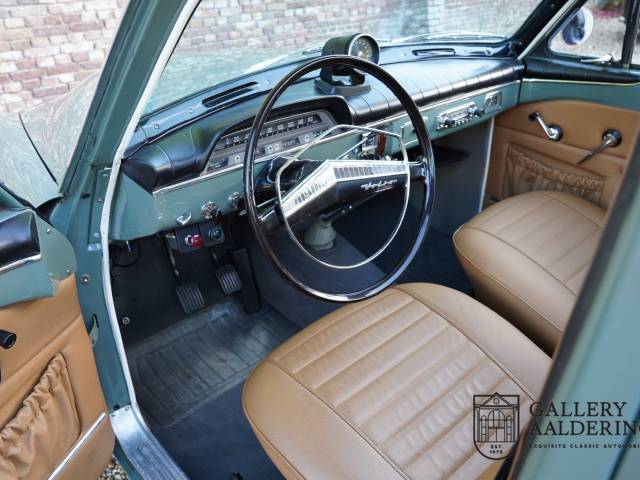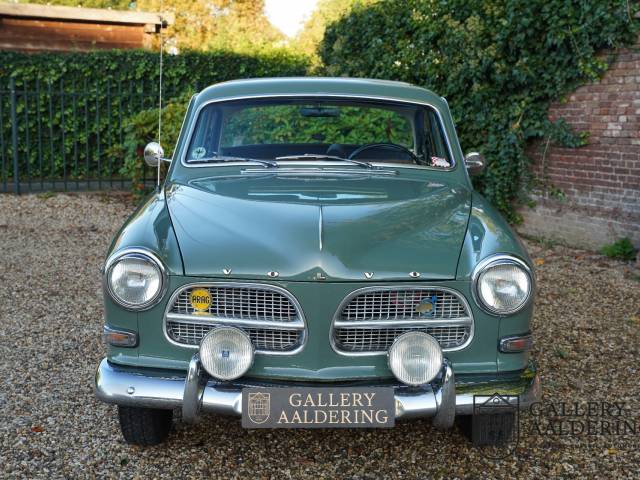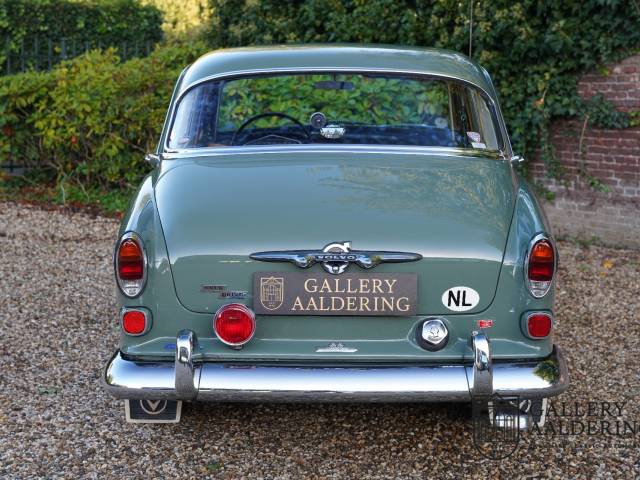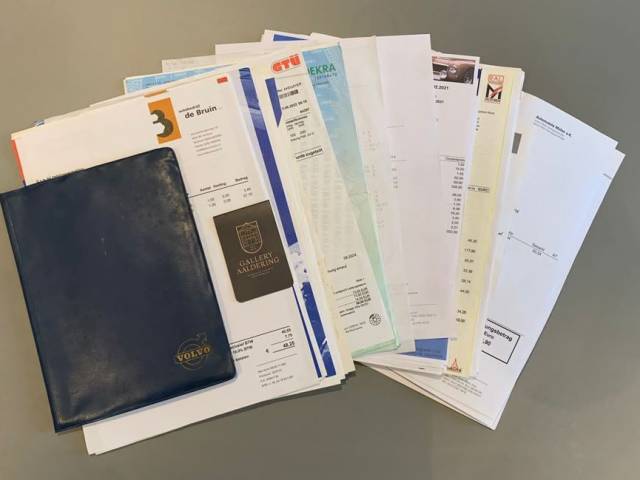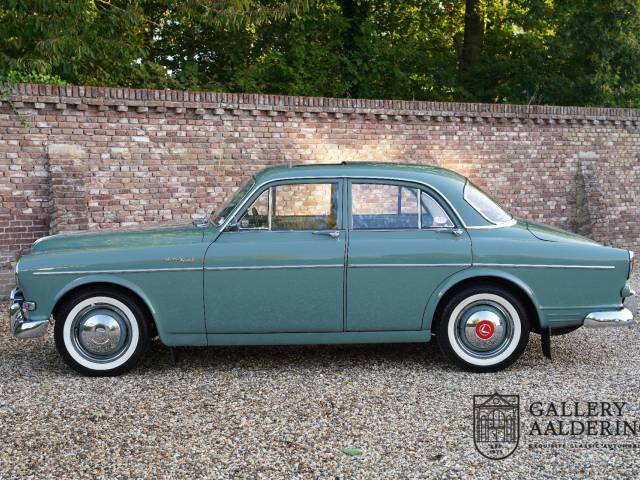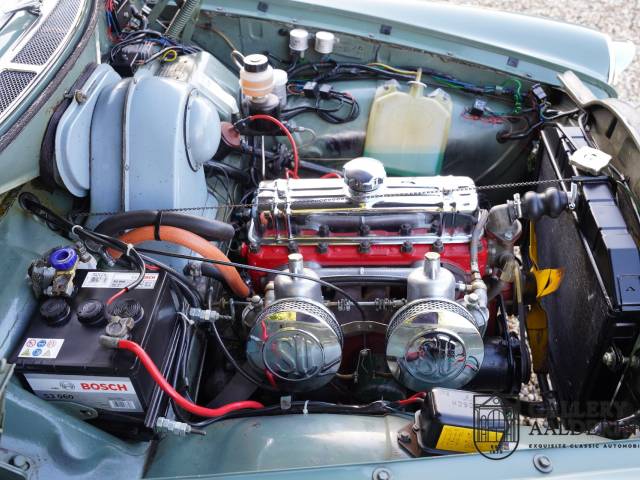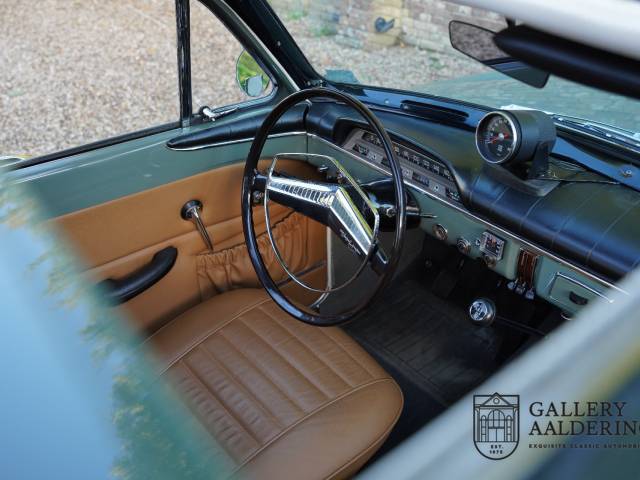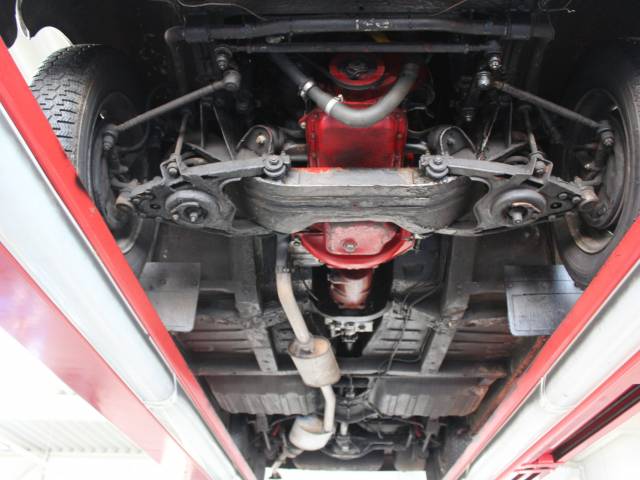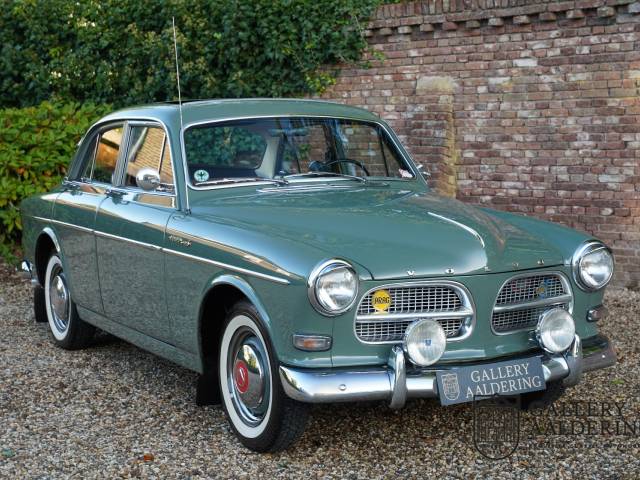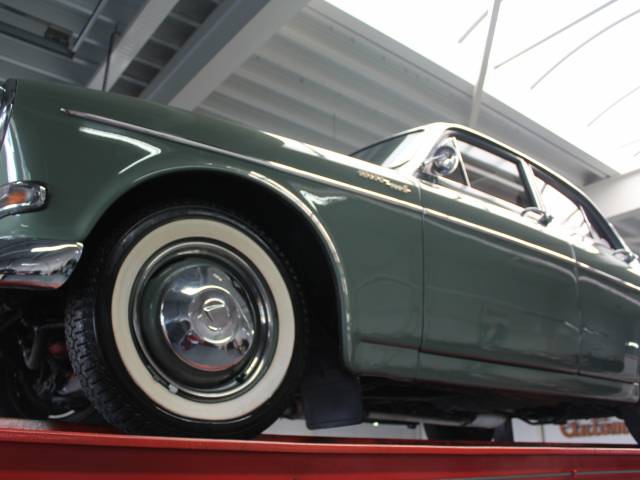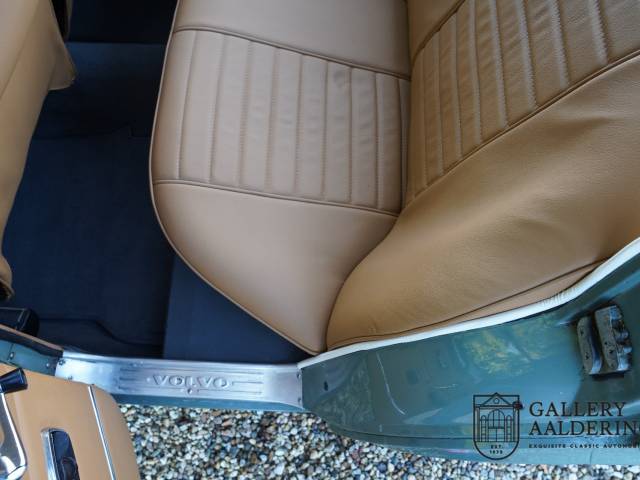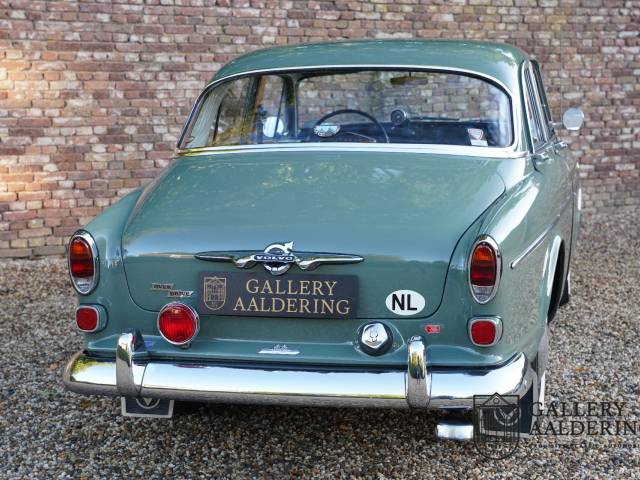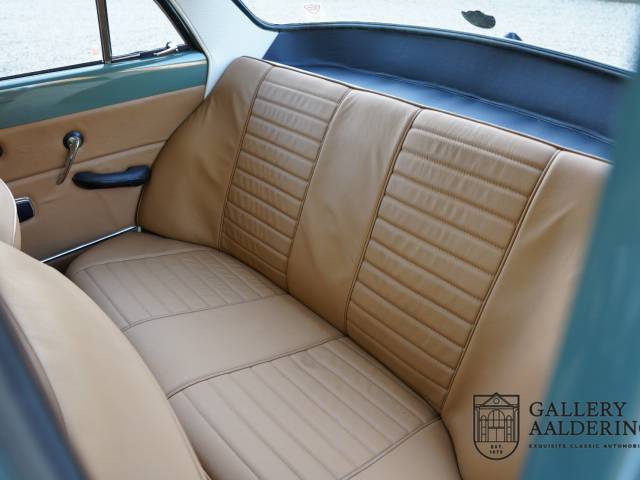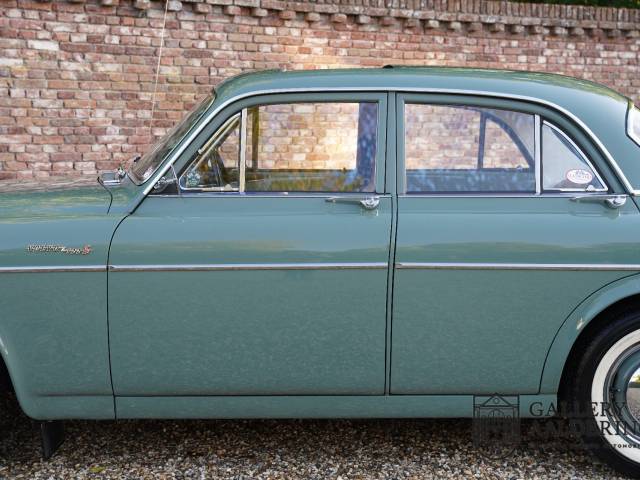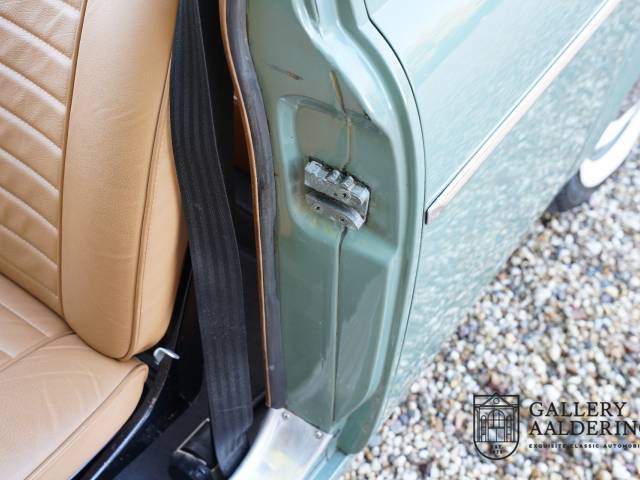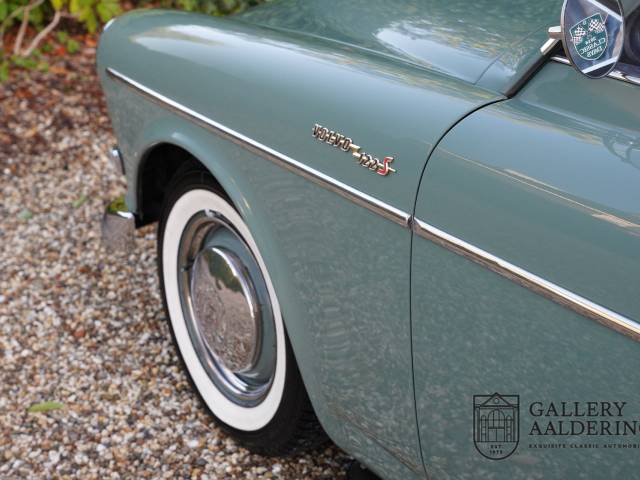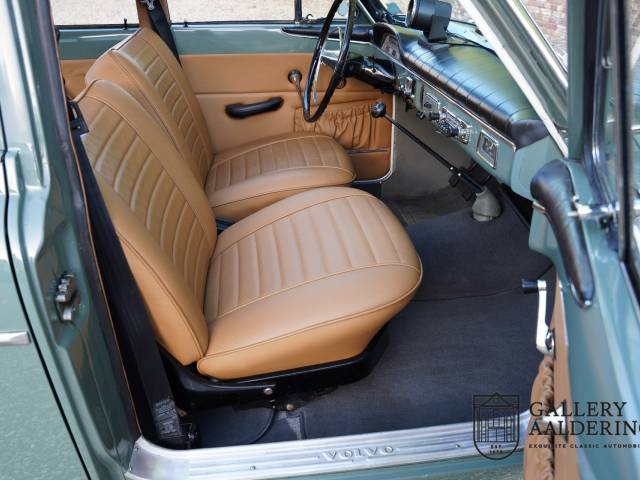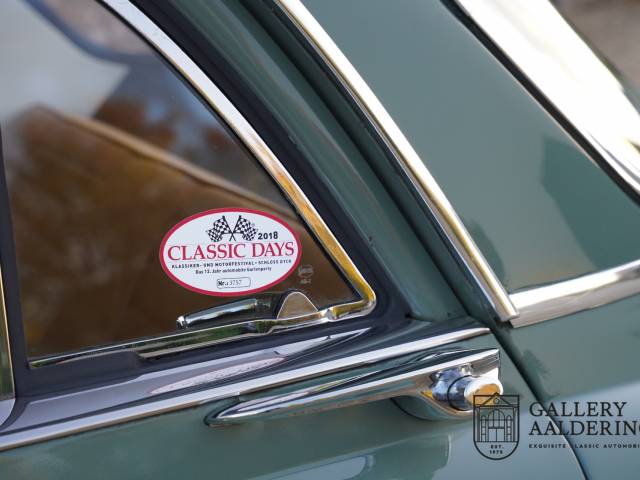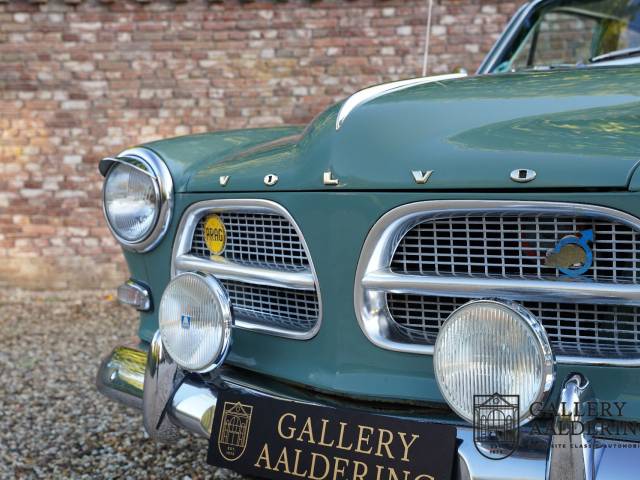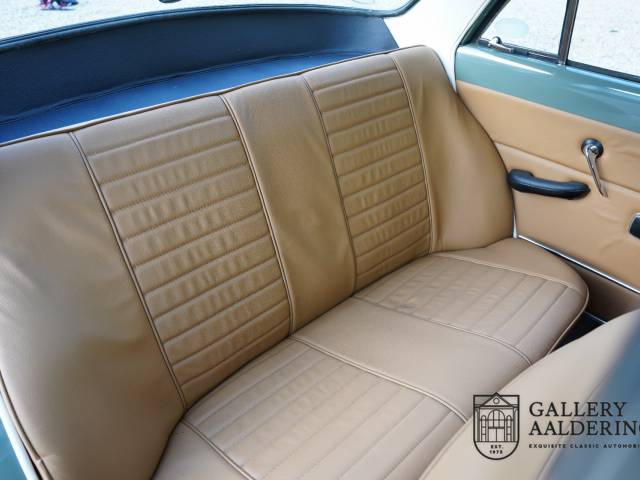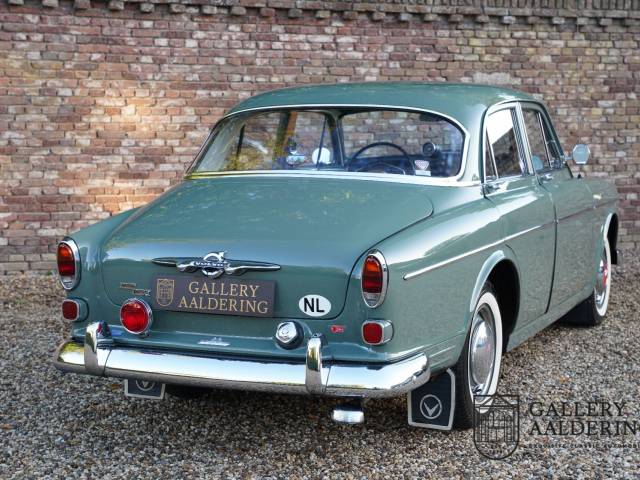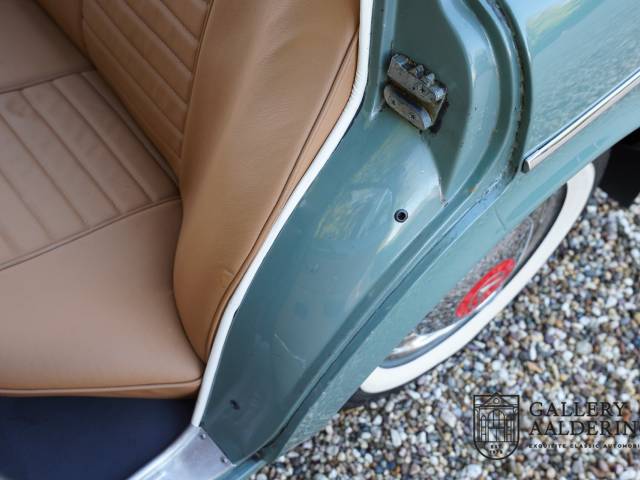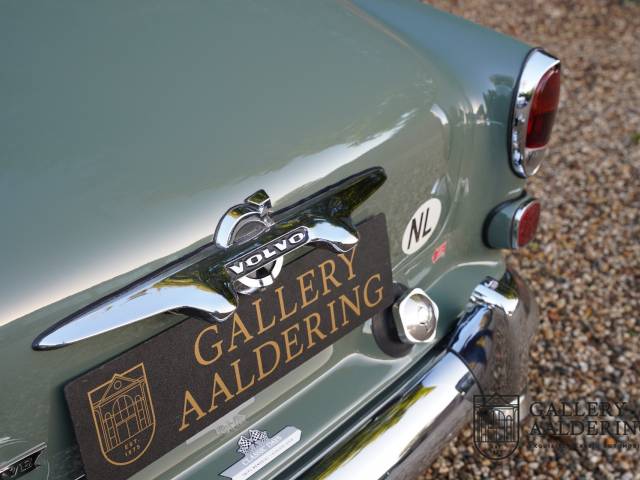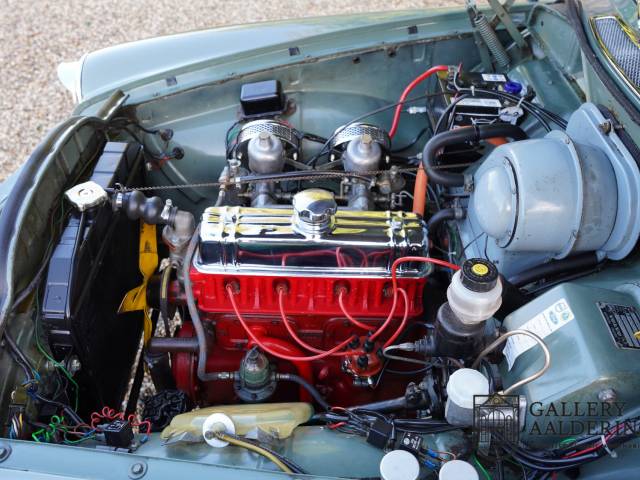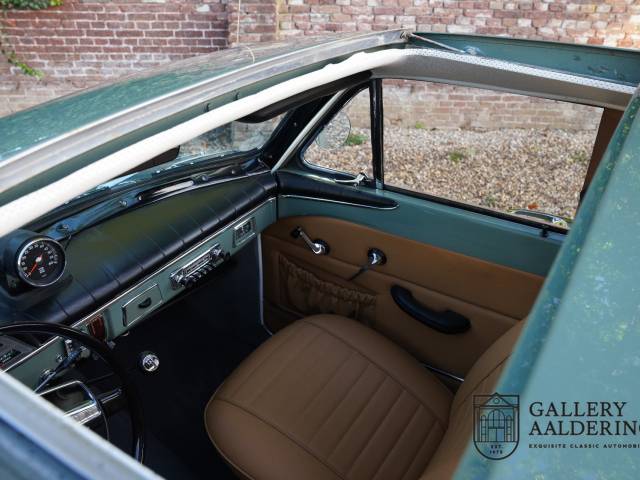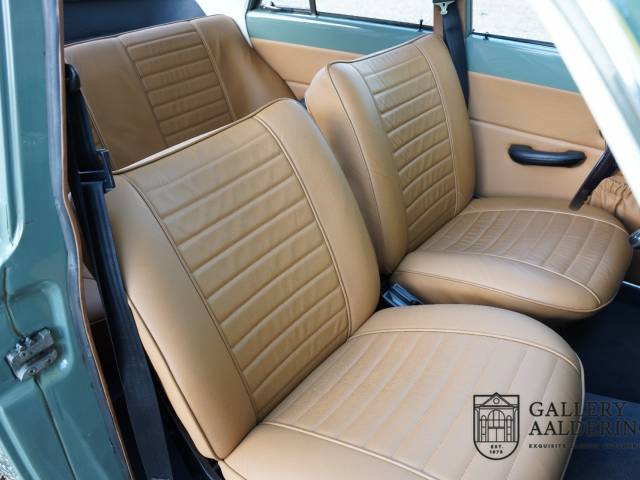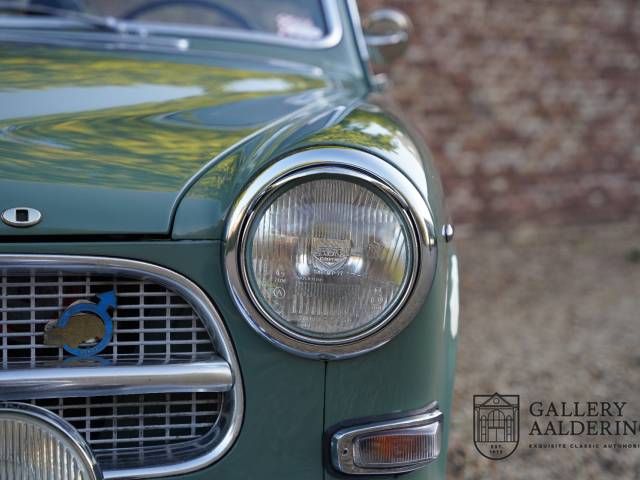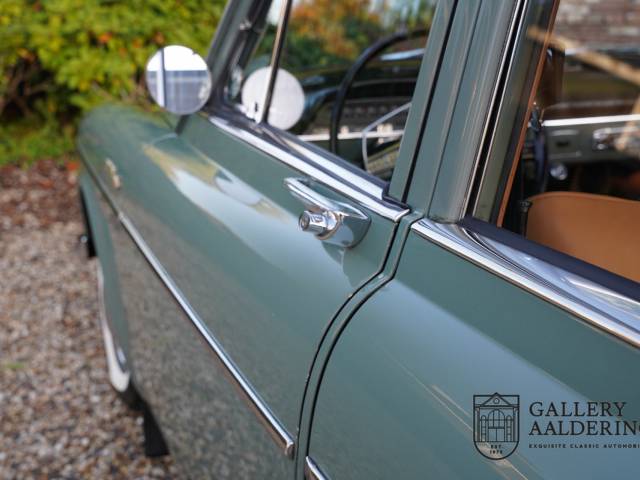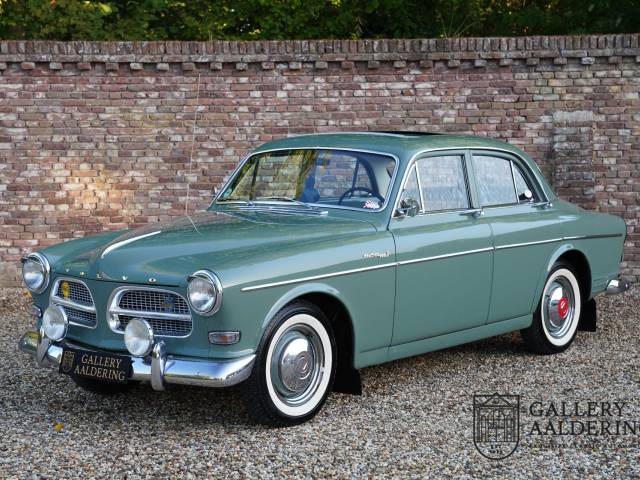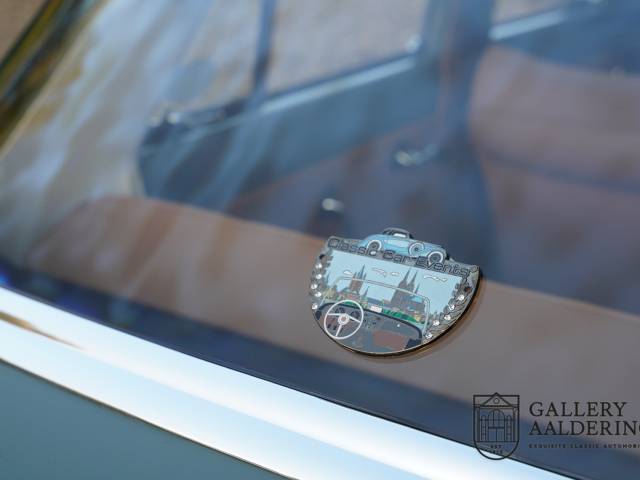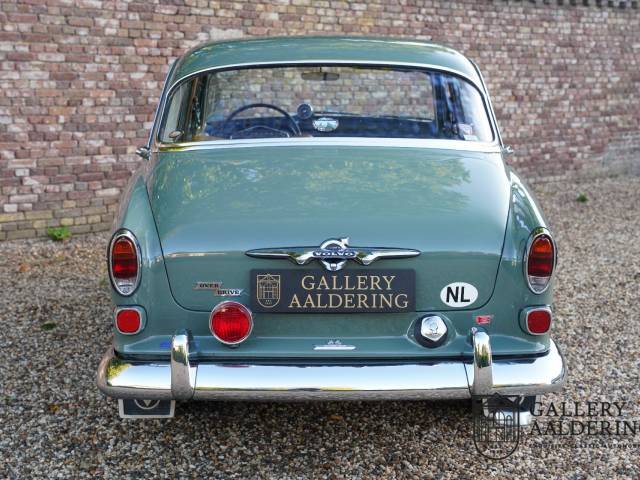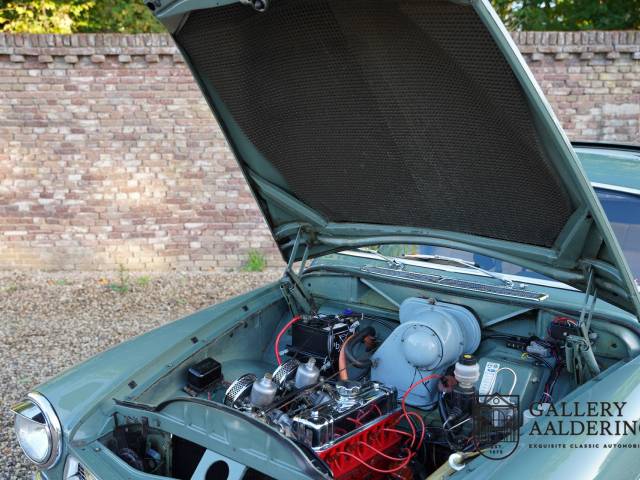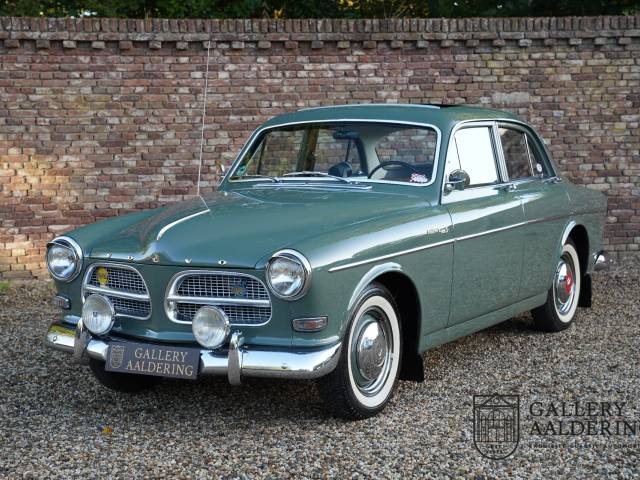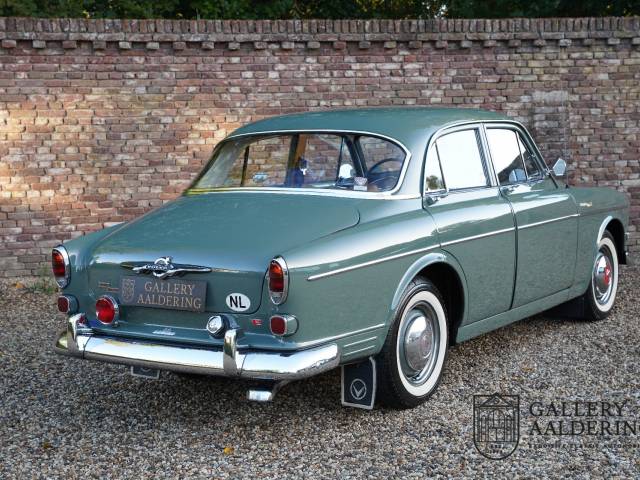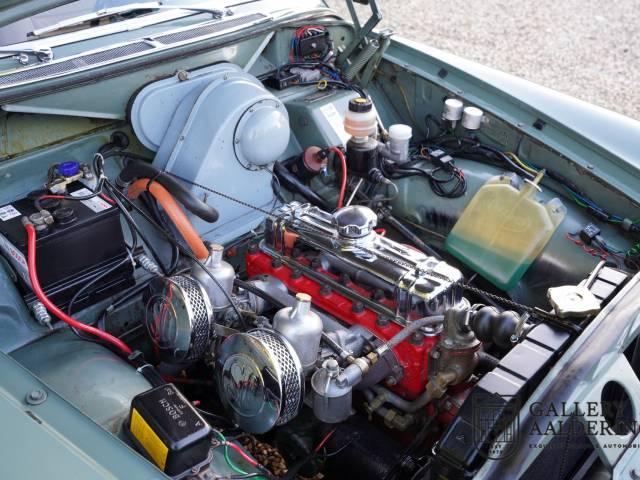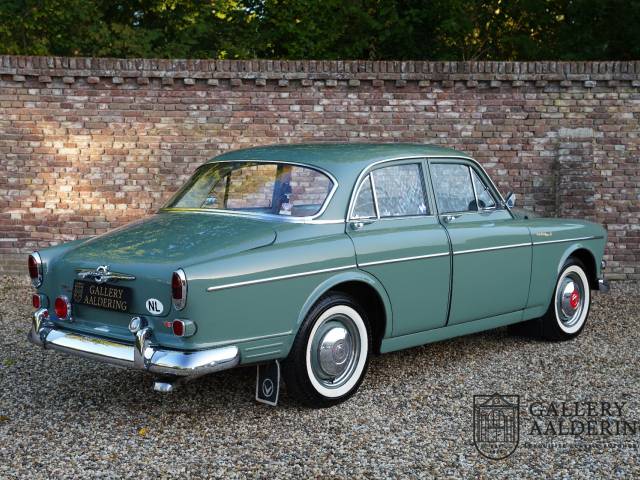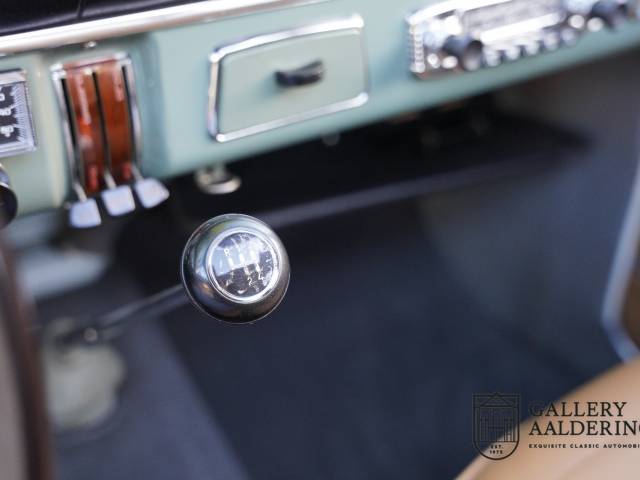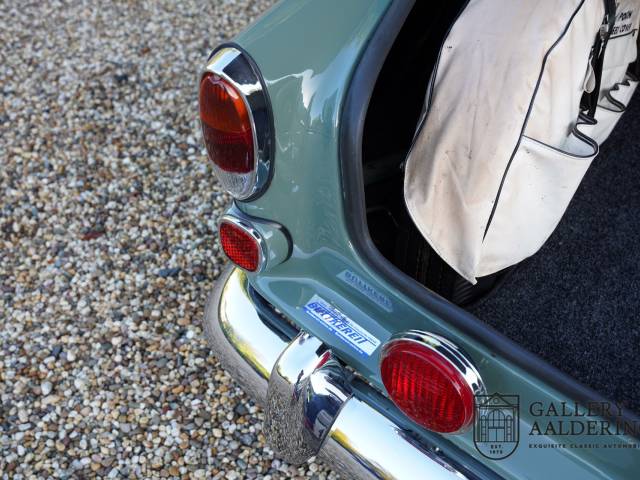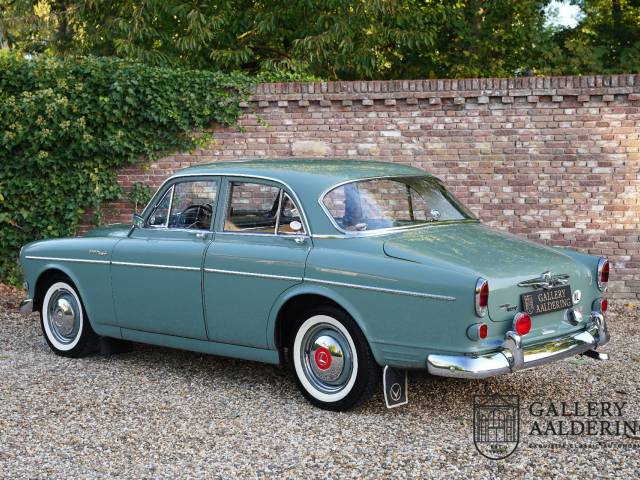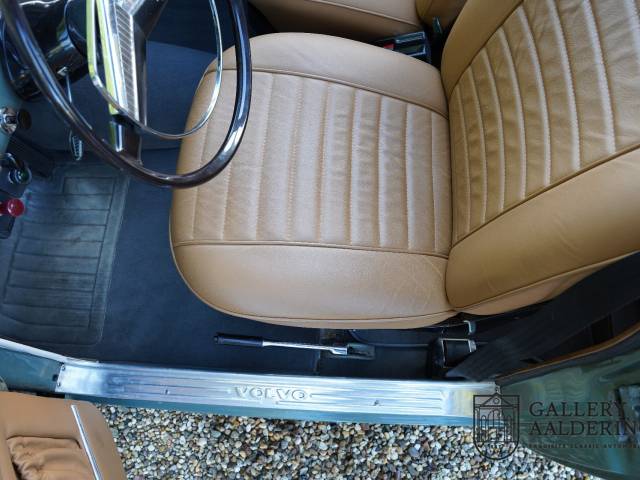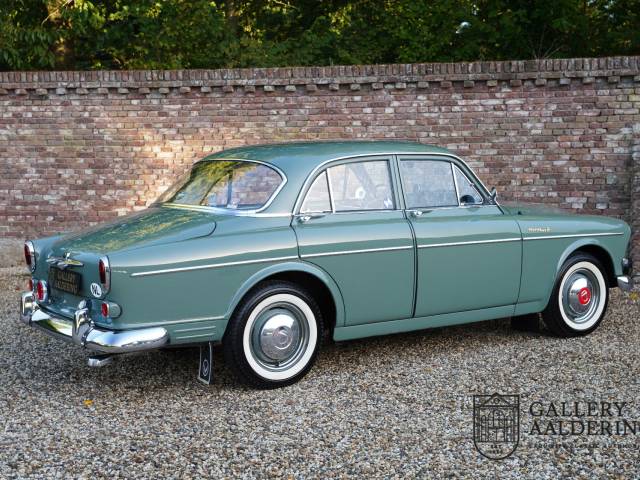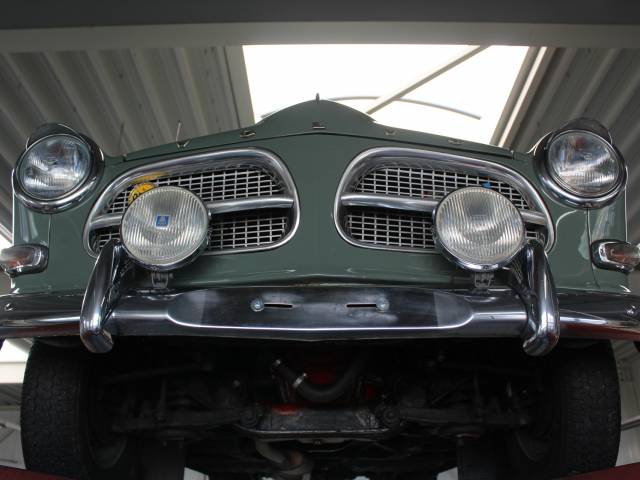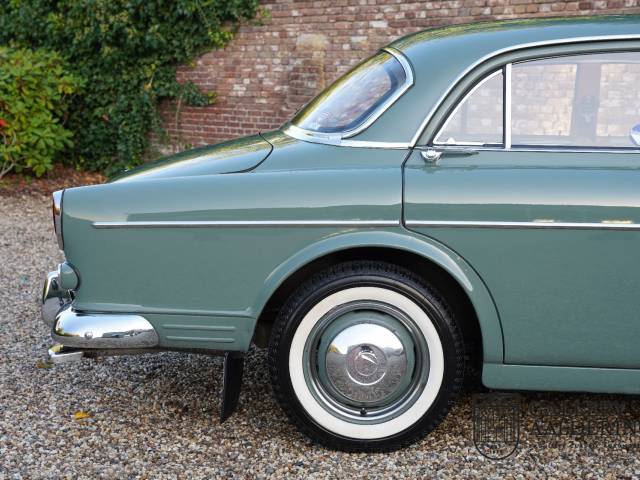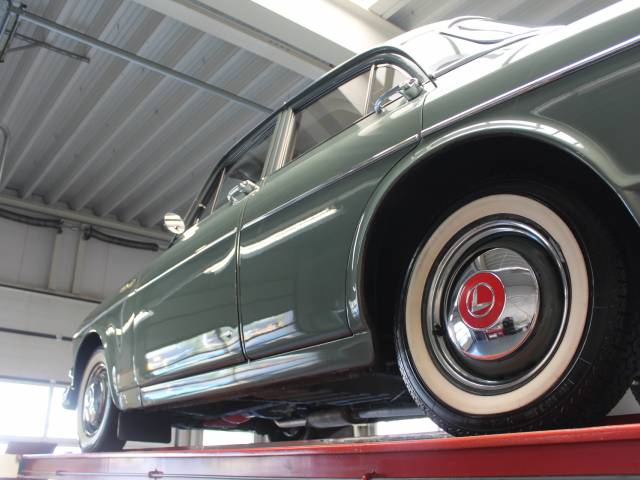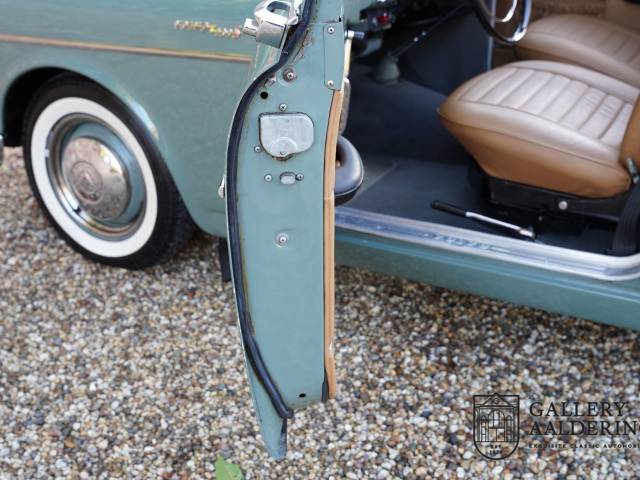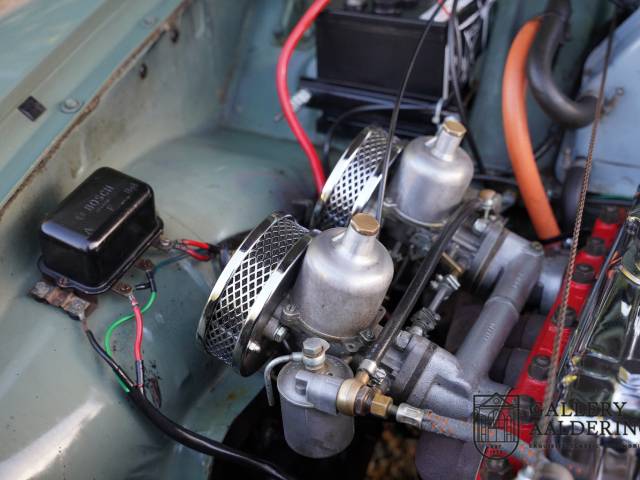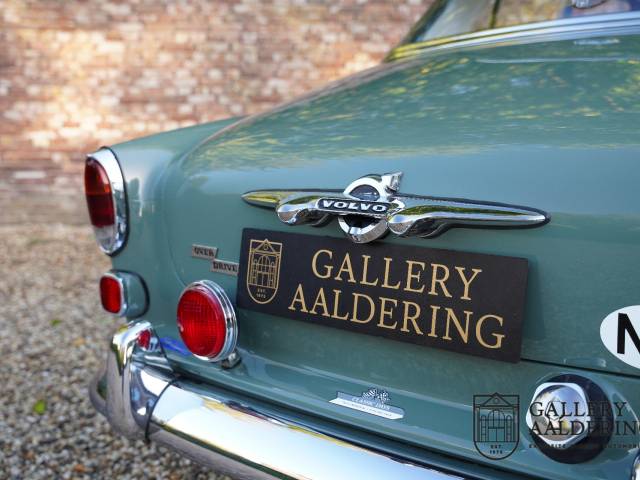 Volvo 122 Amazon
Dealer

away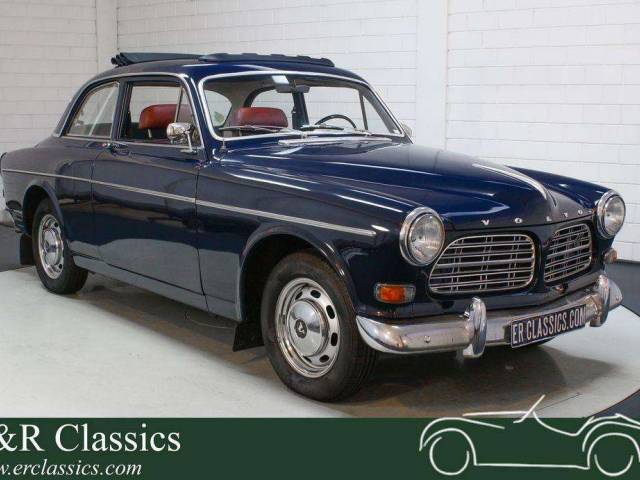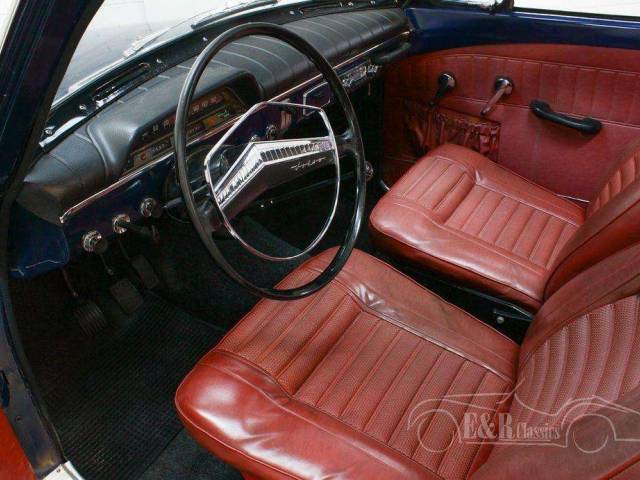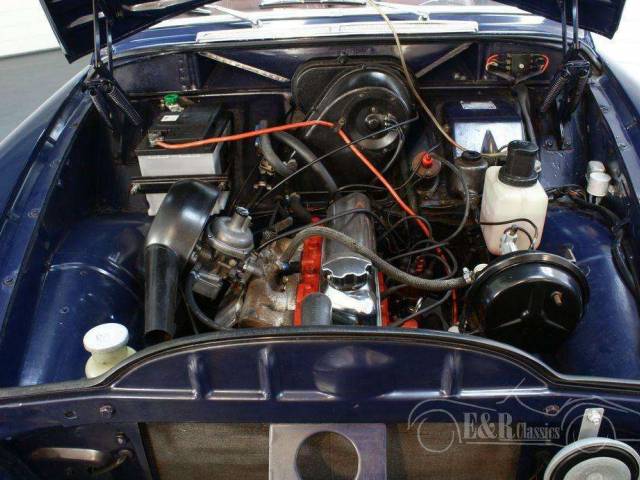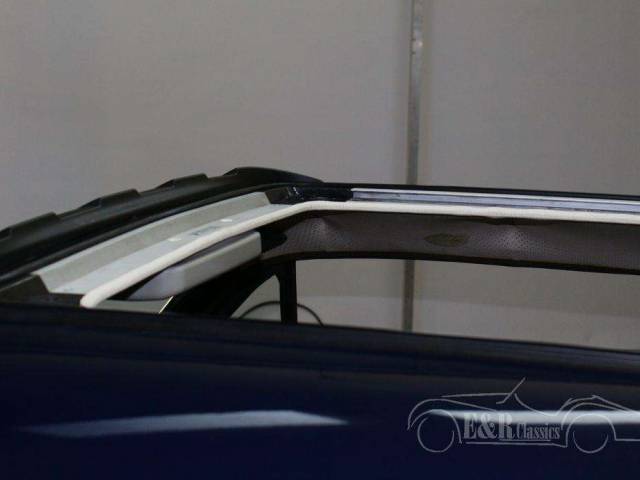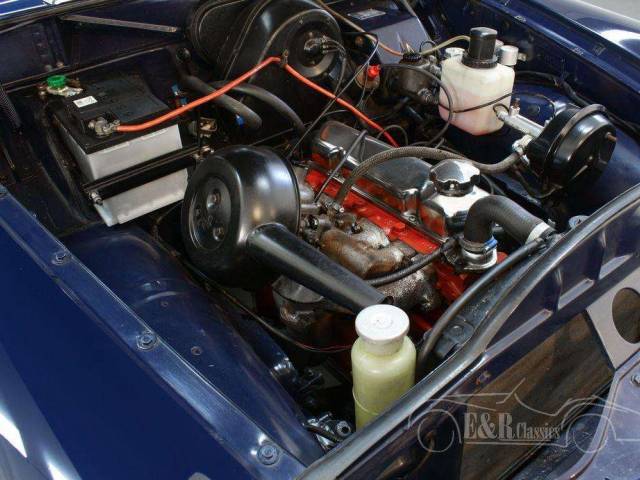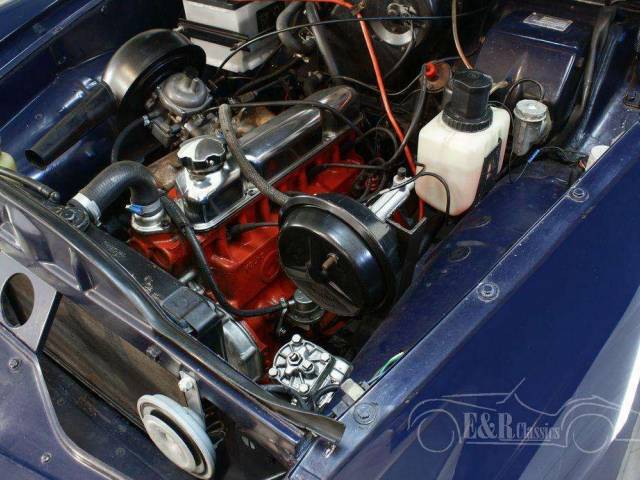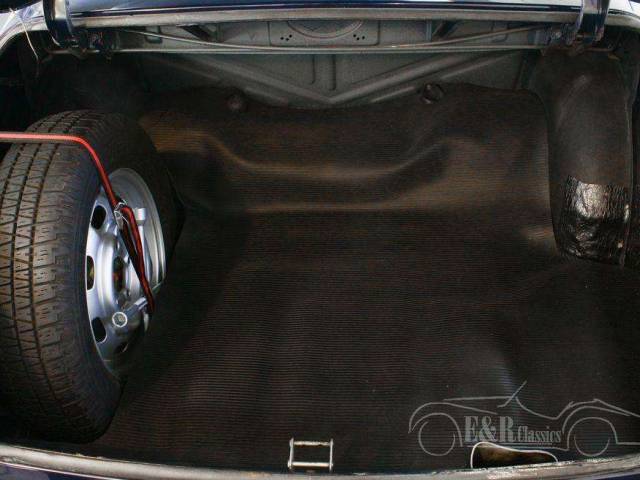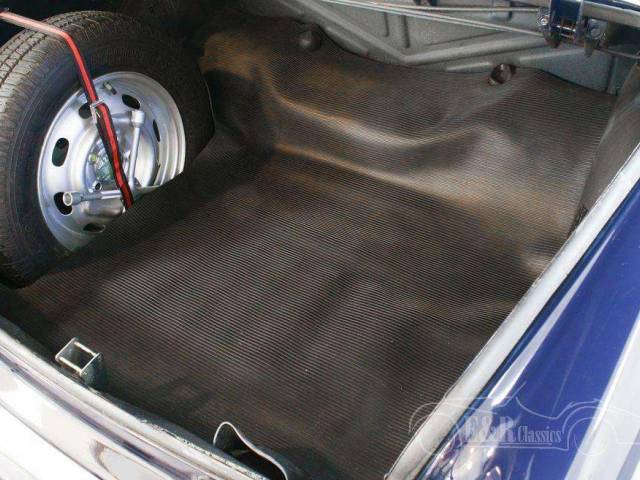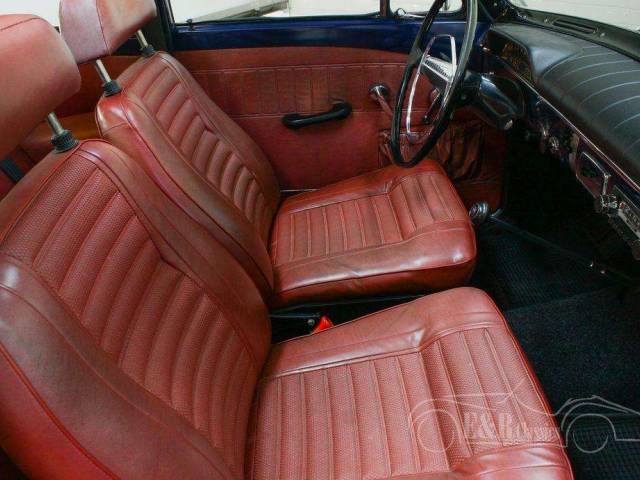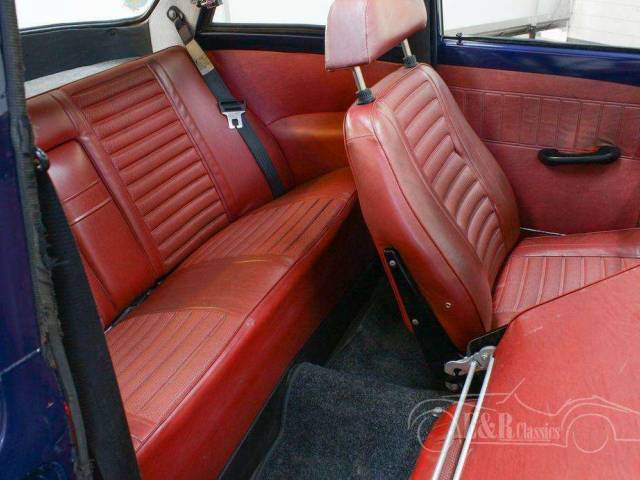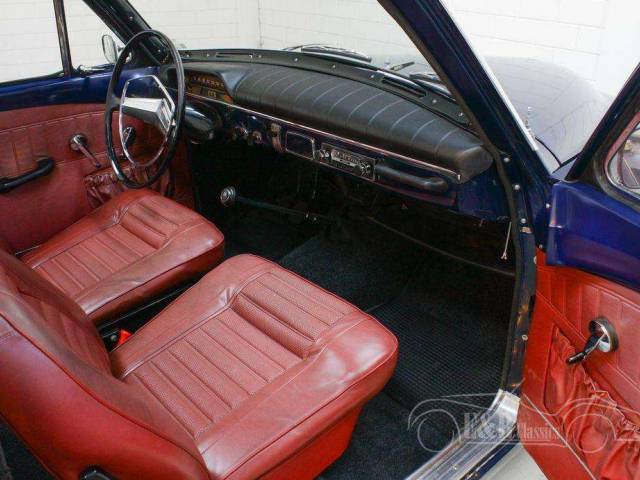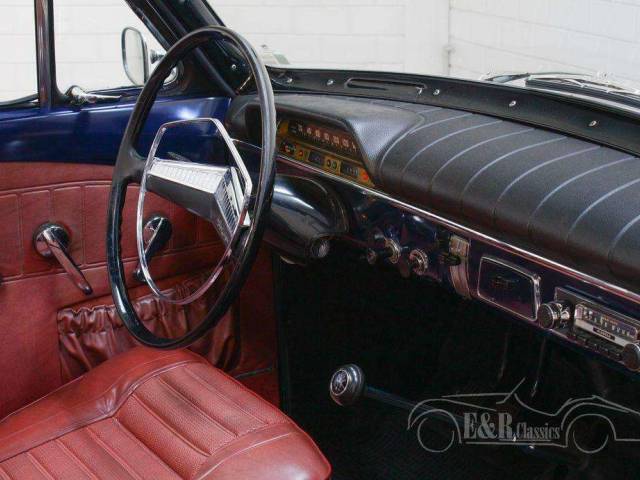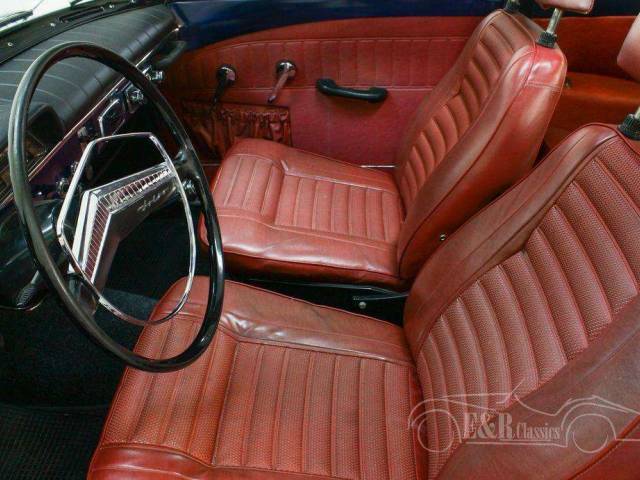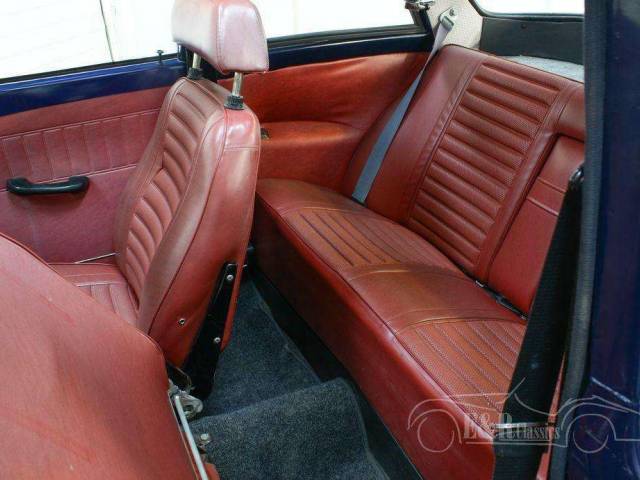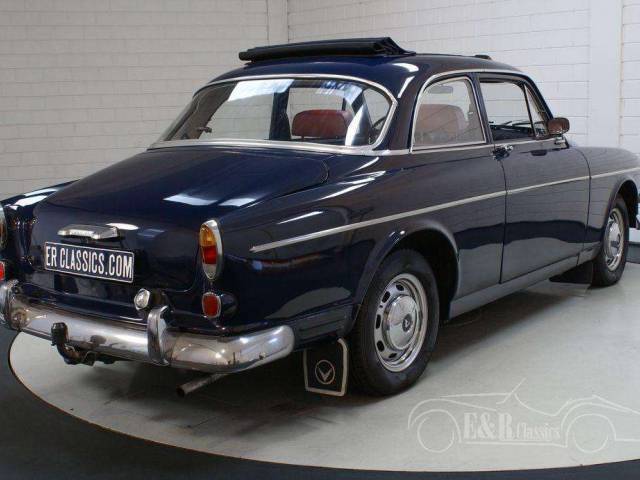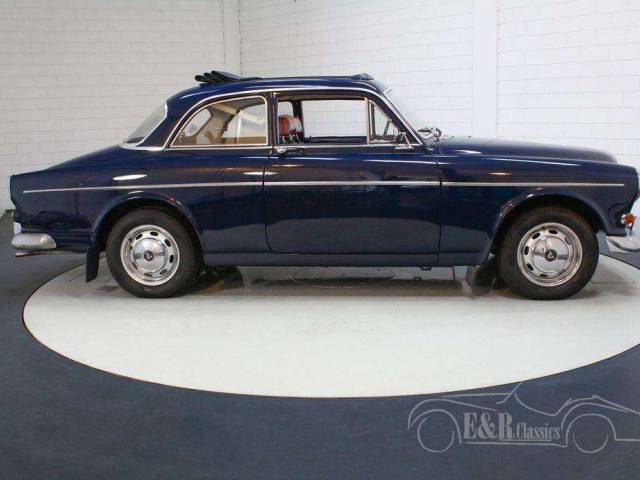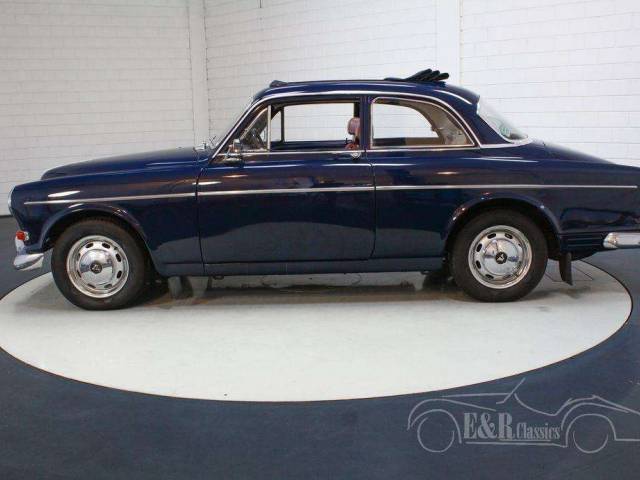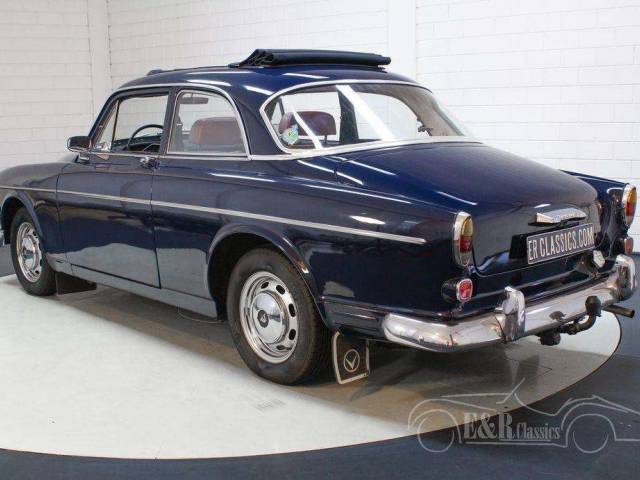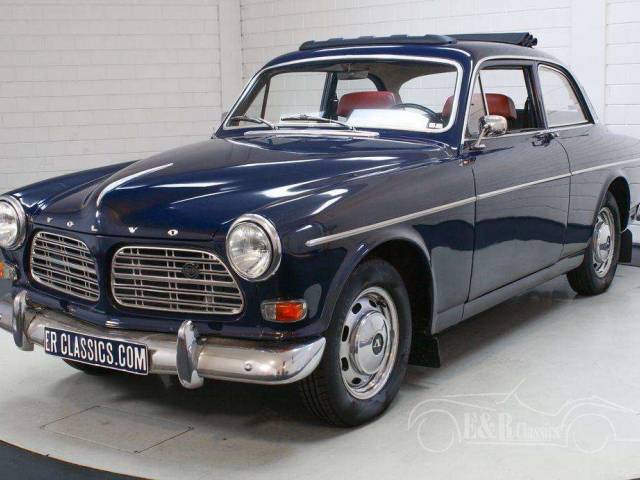 Volvo Amazon  | Onderhoudshistorie bekend | Schuifdak | 1967
Dealer

away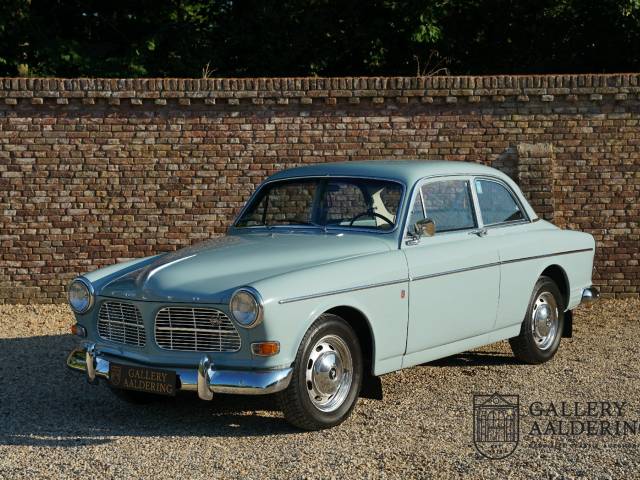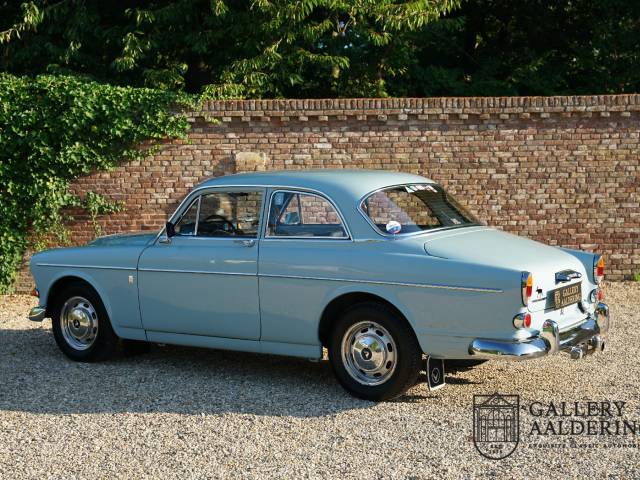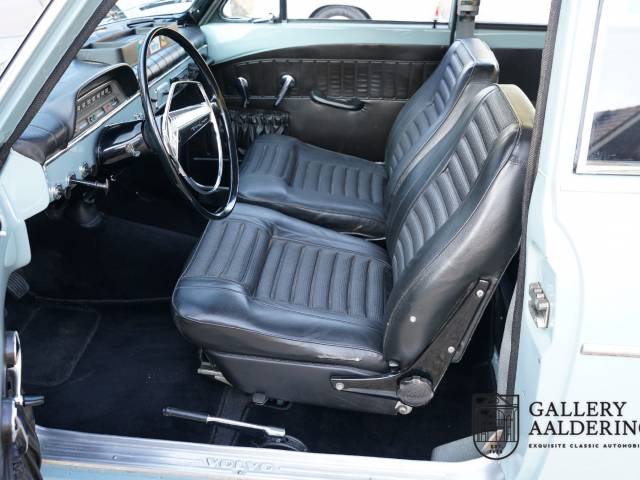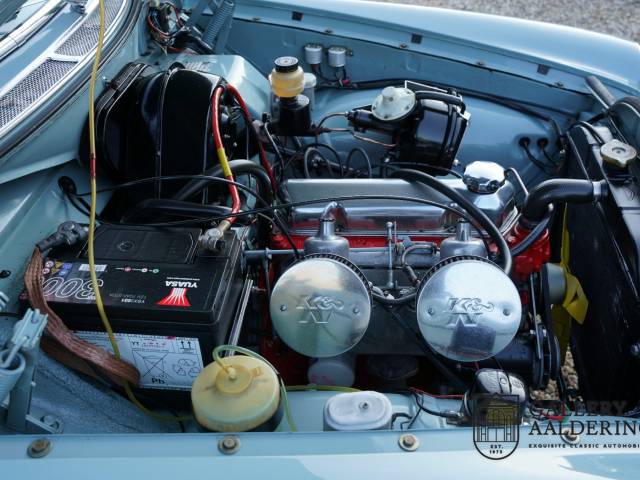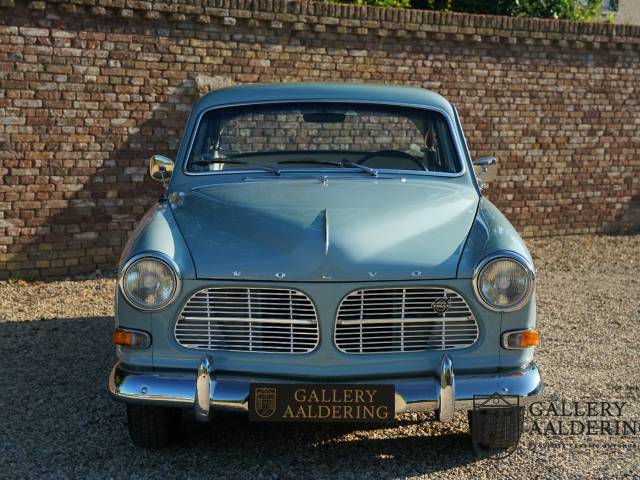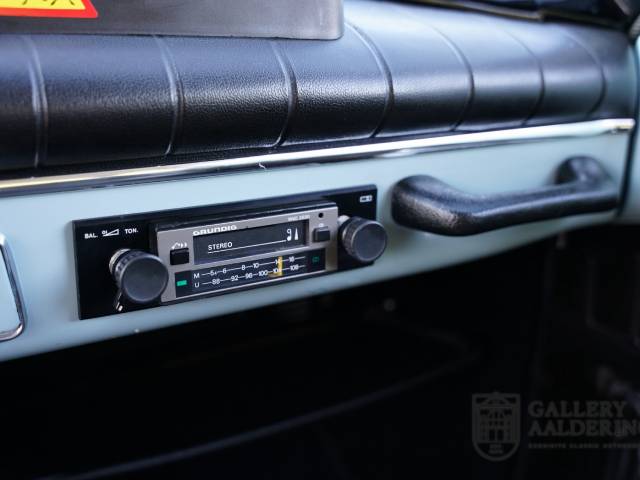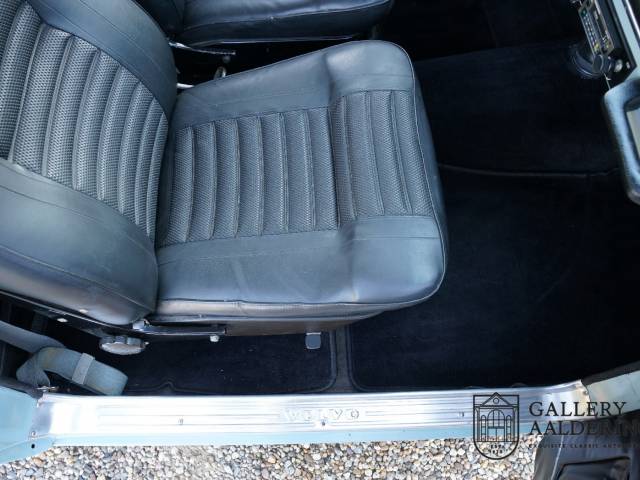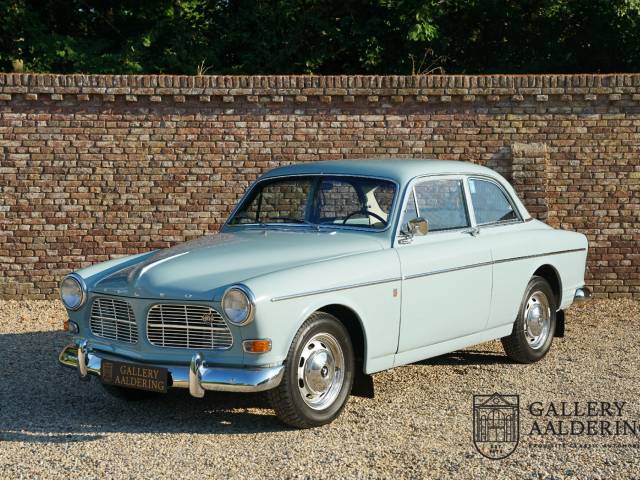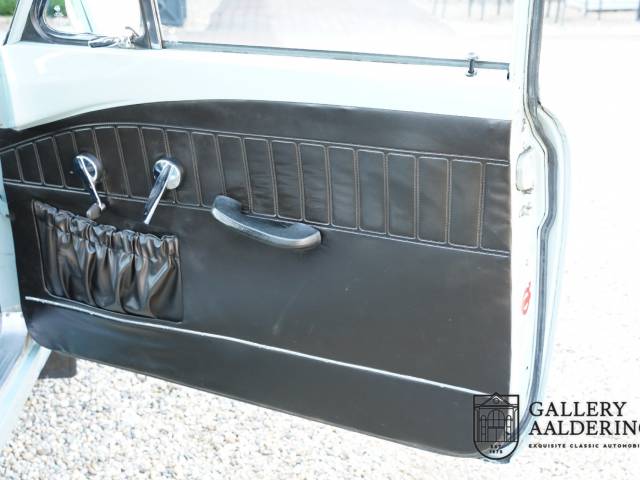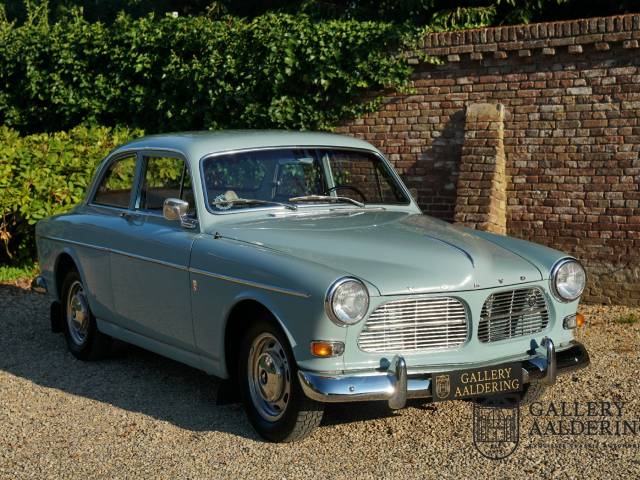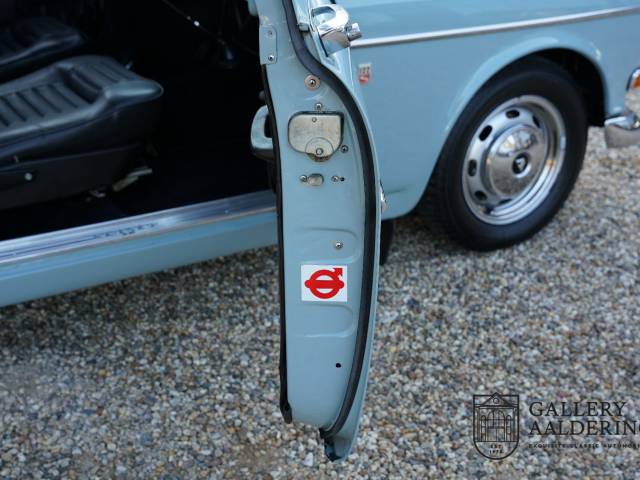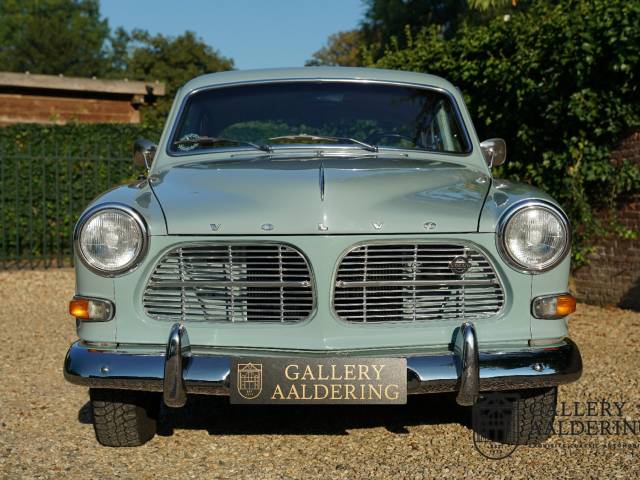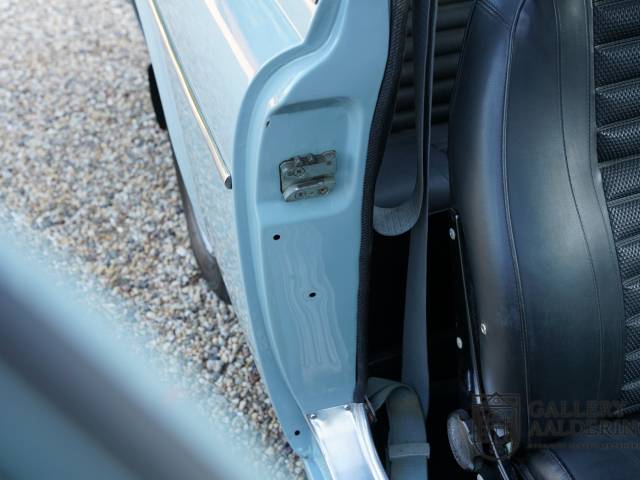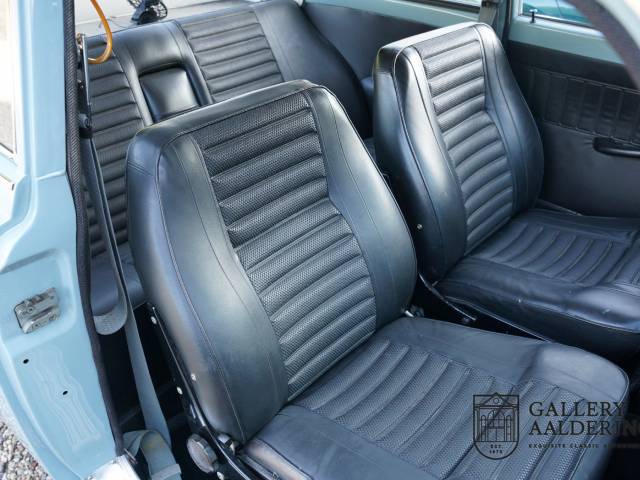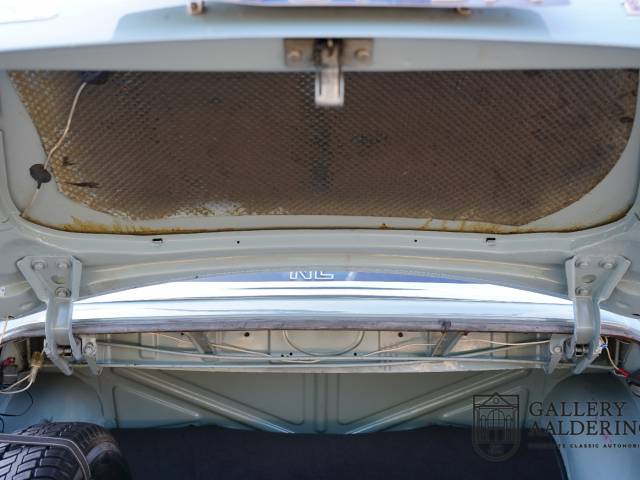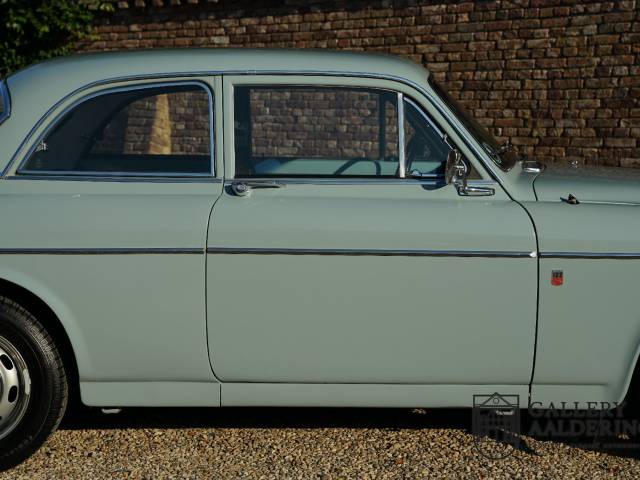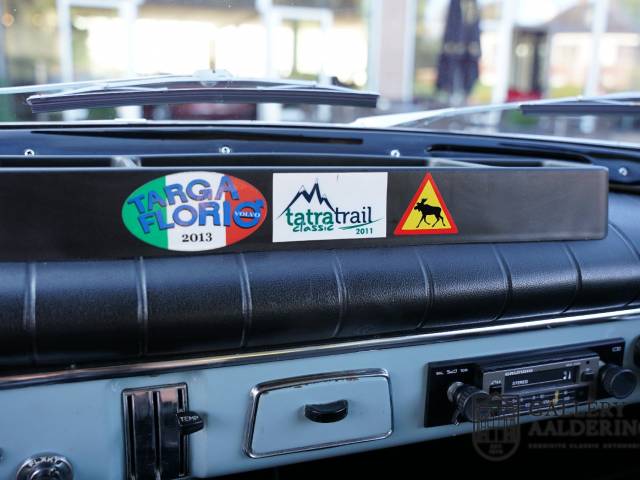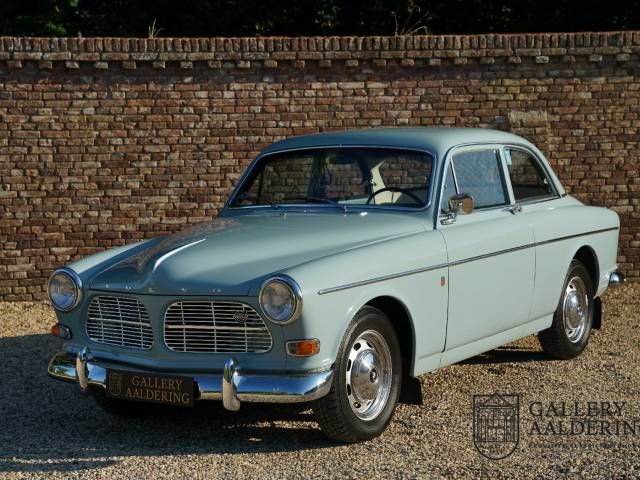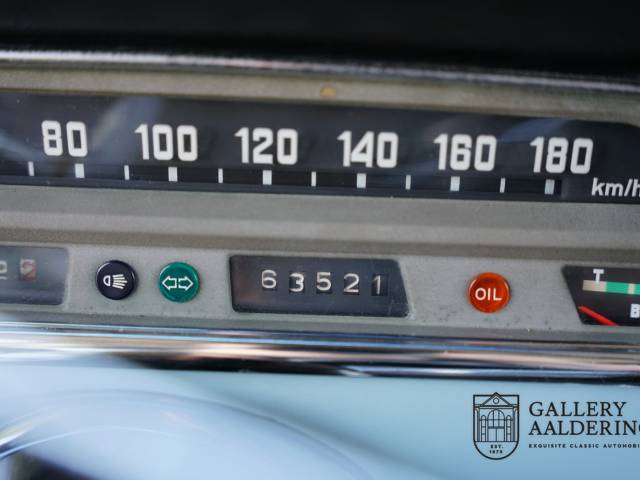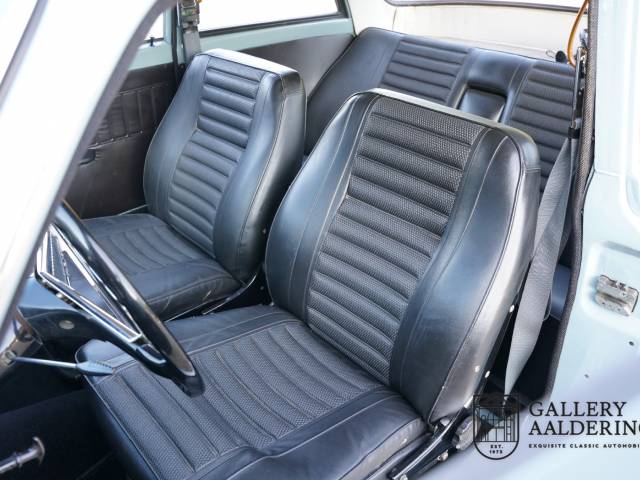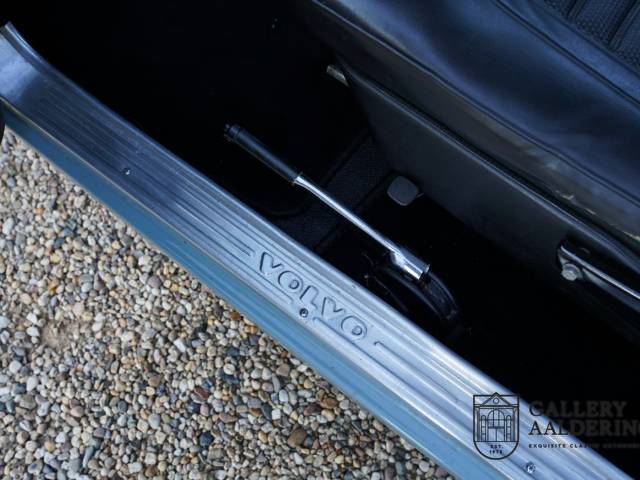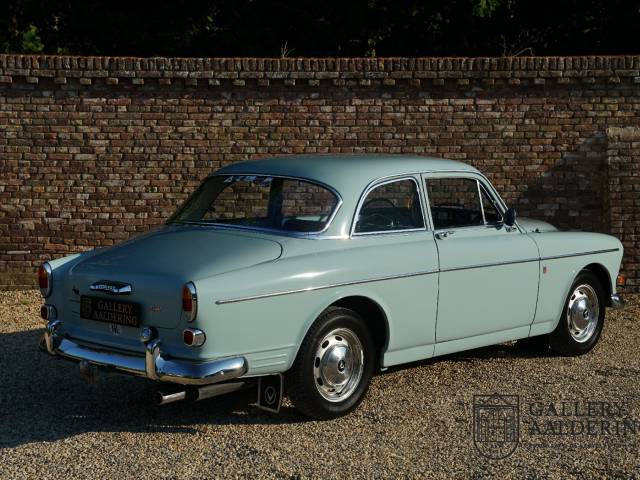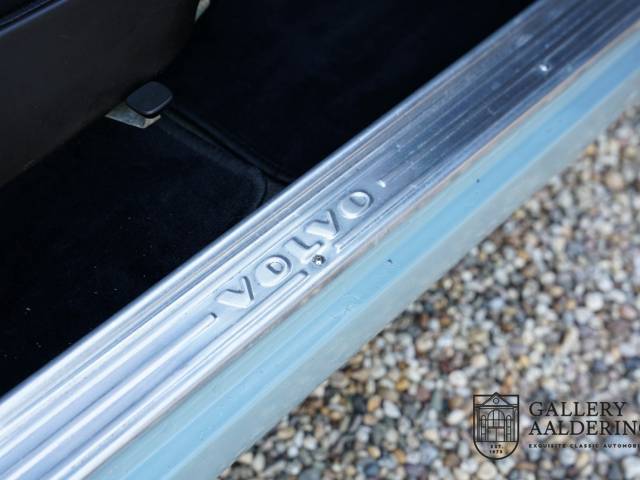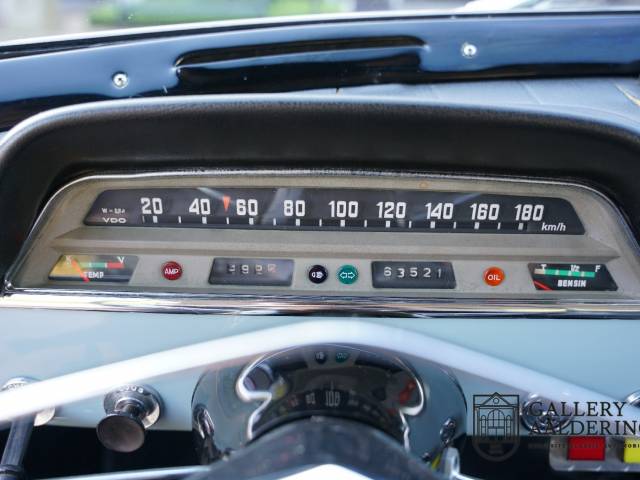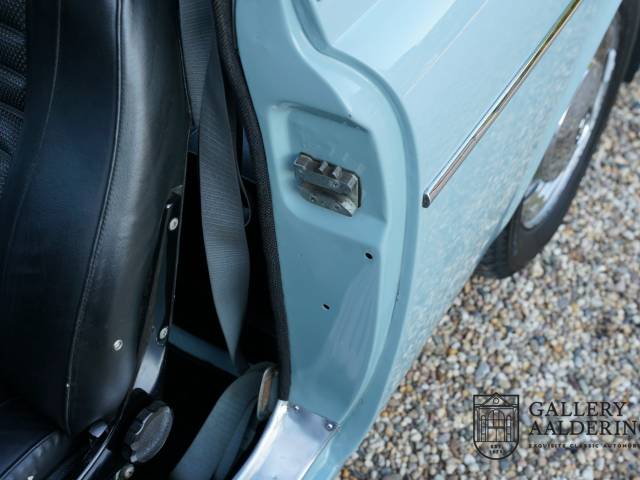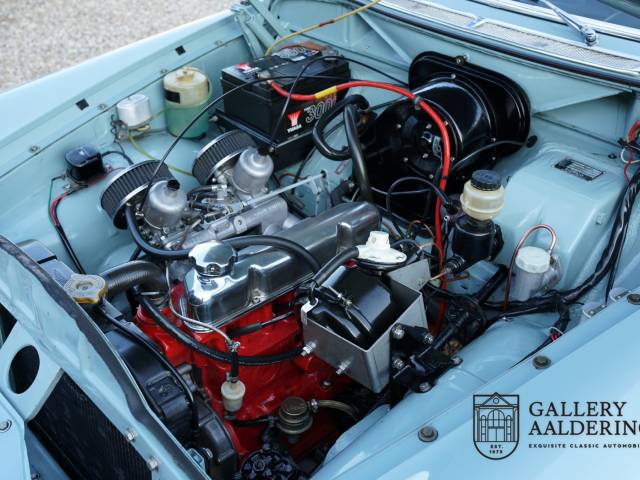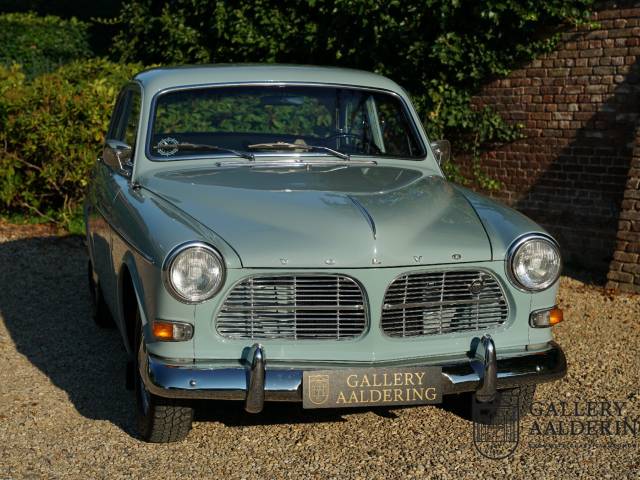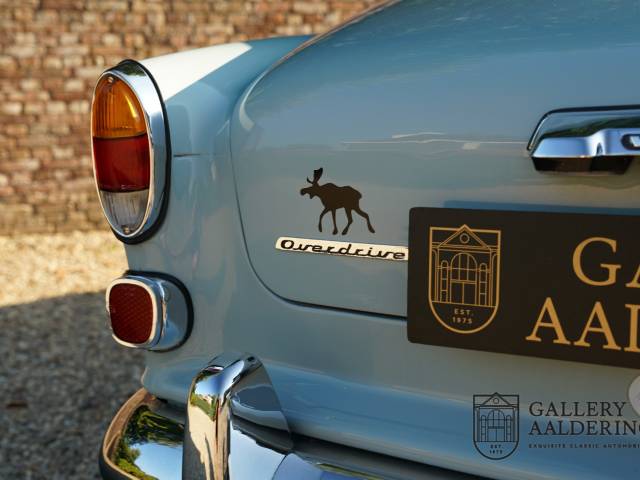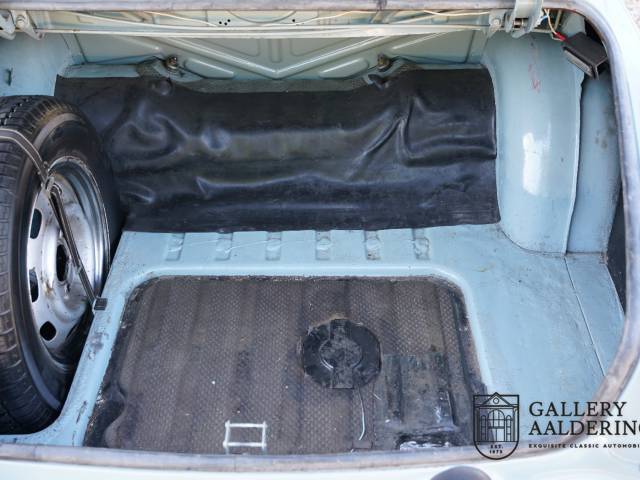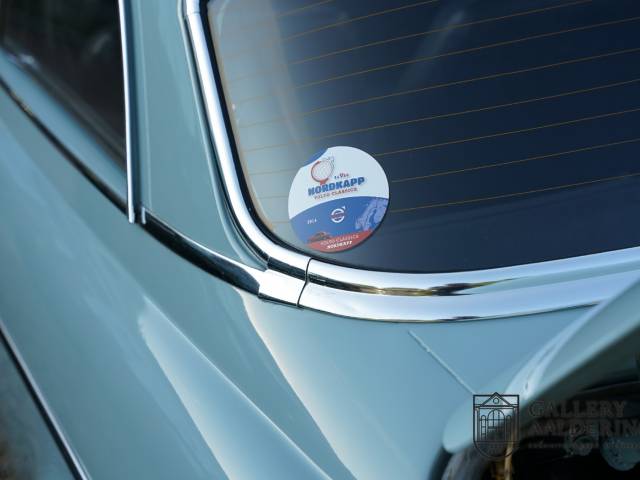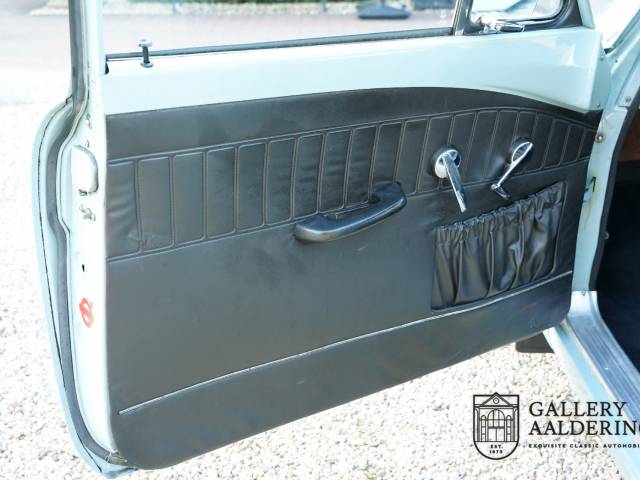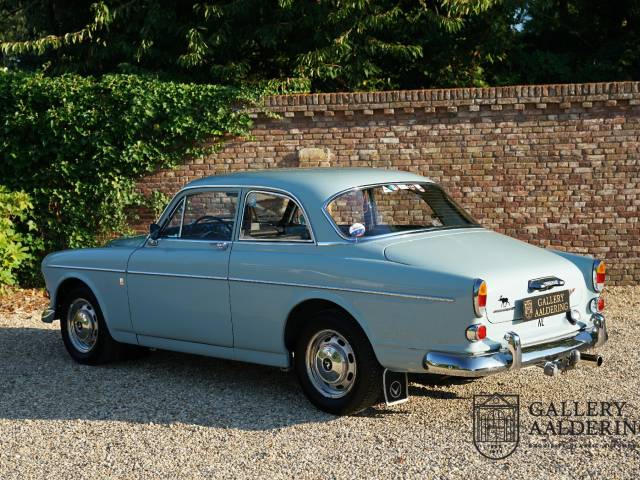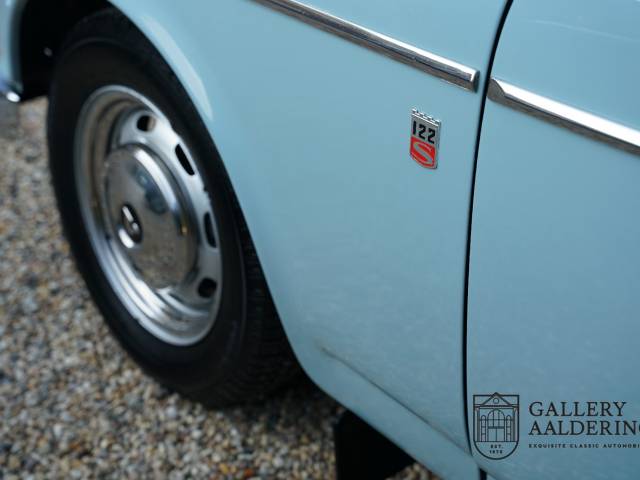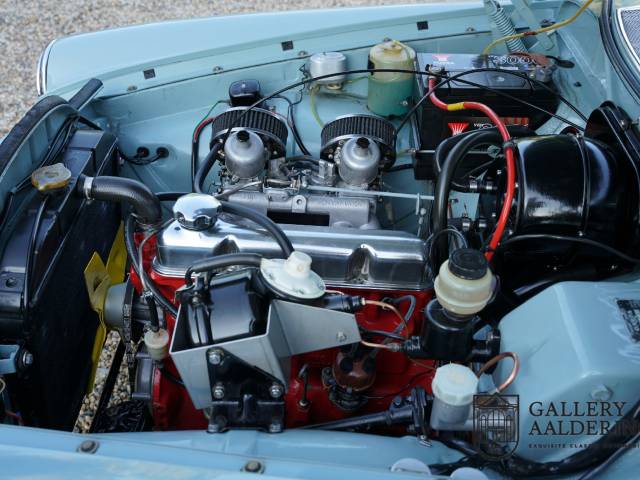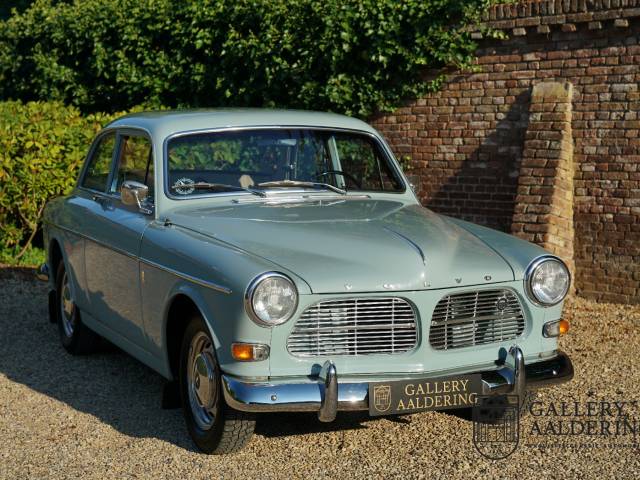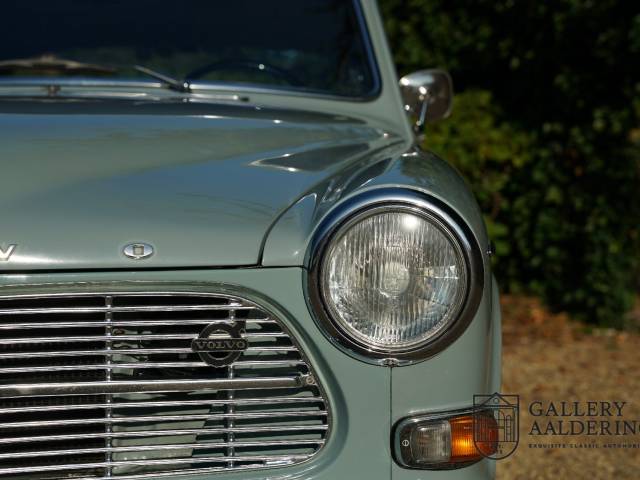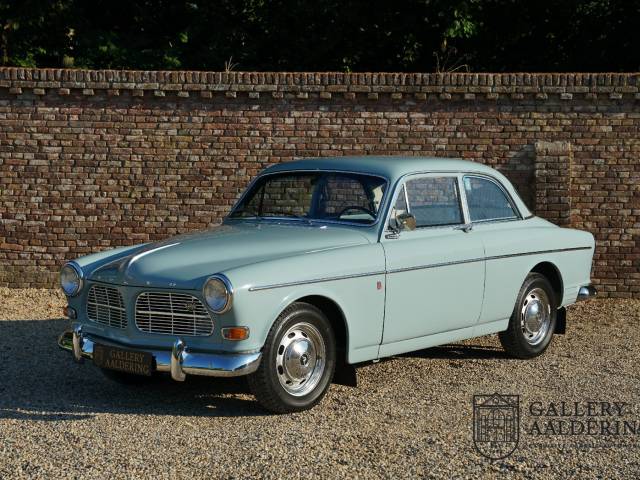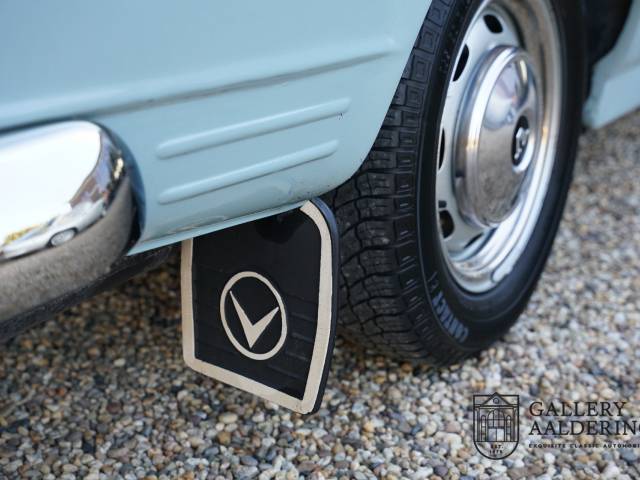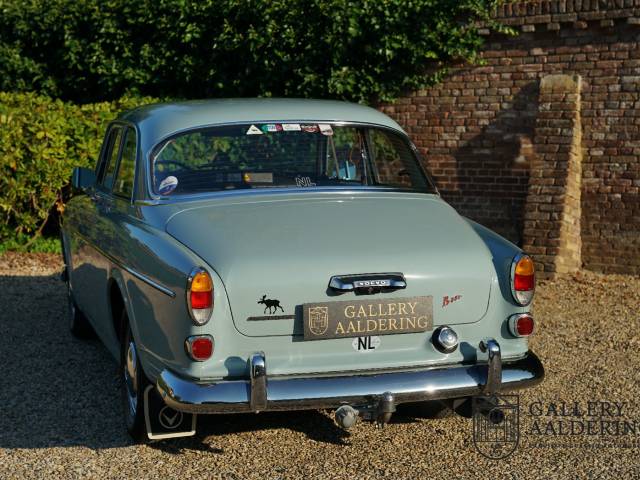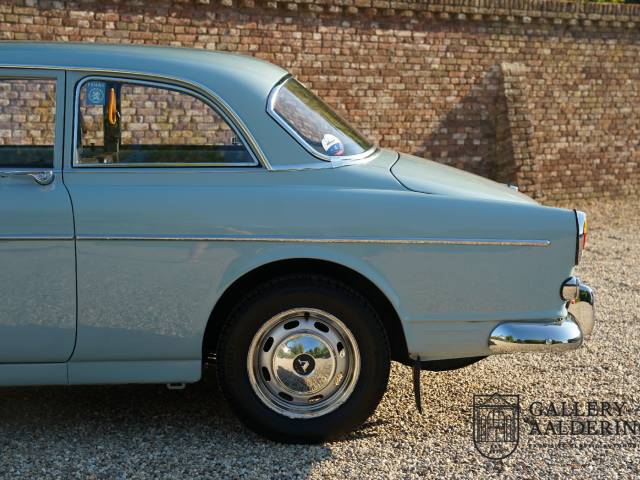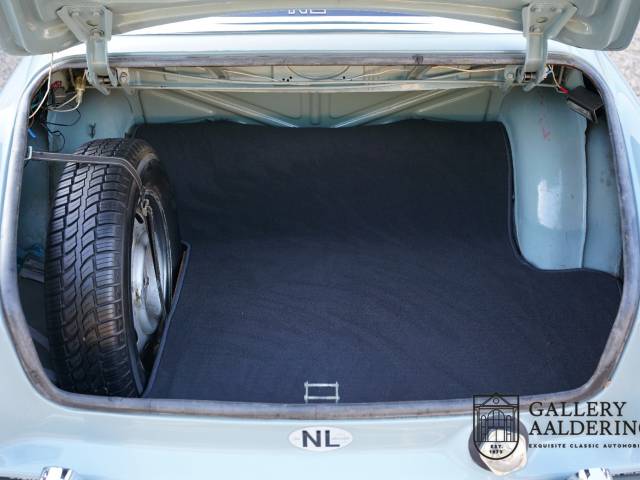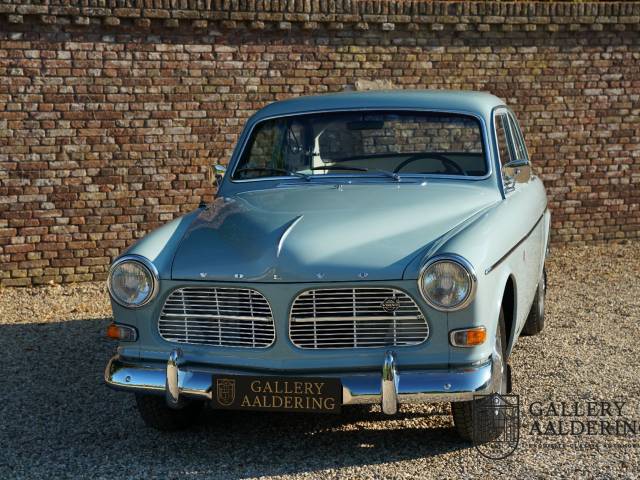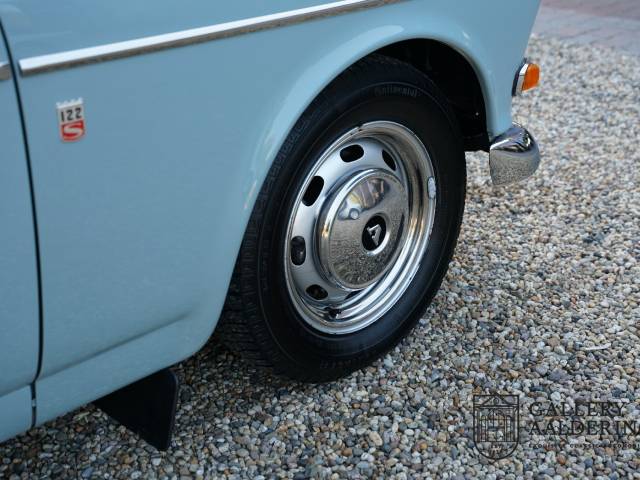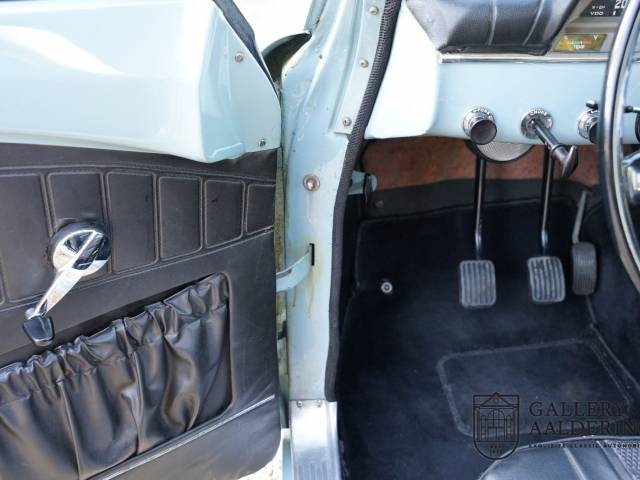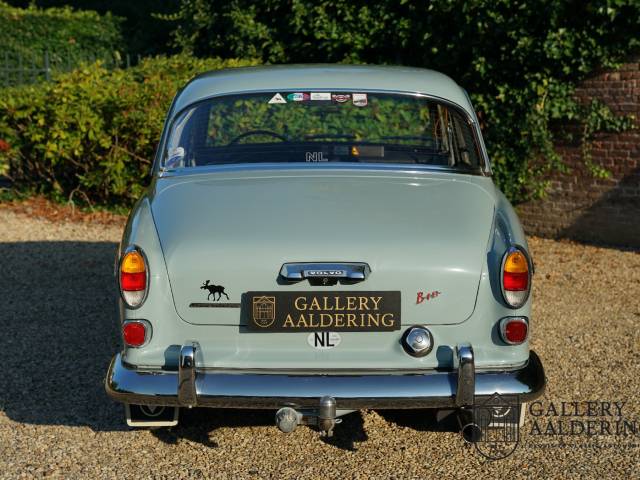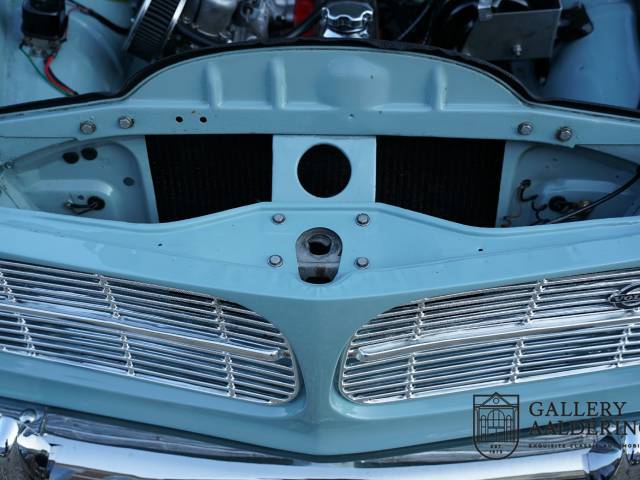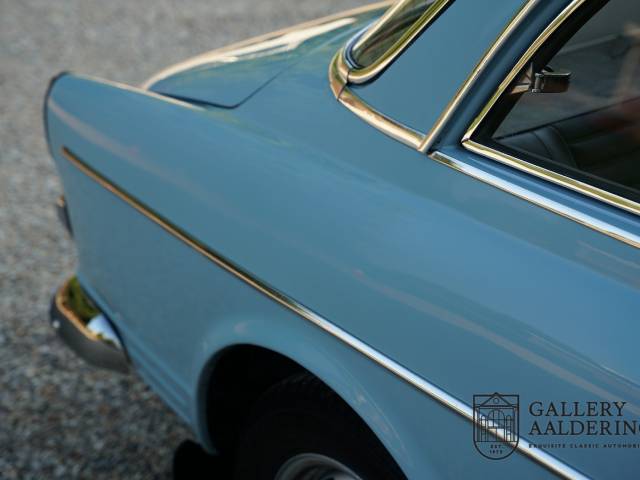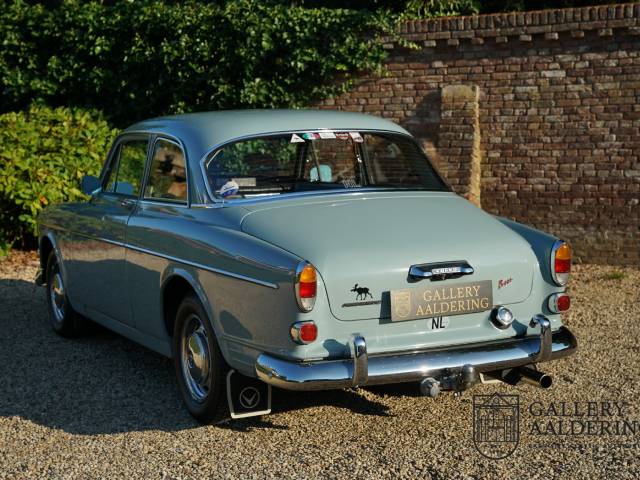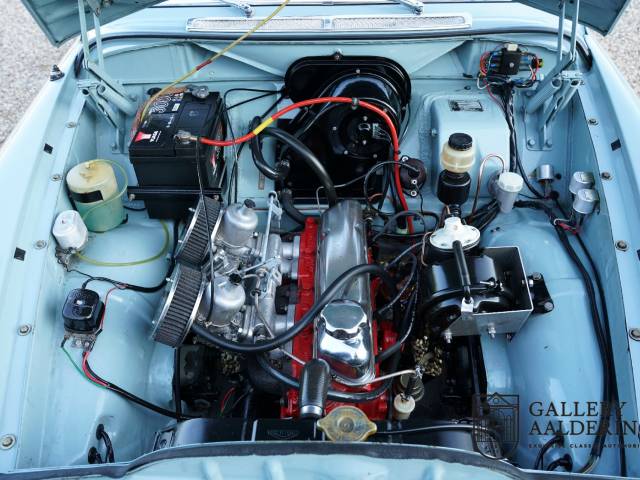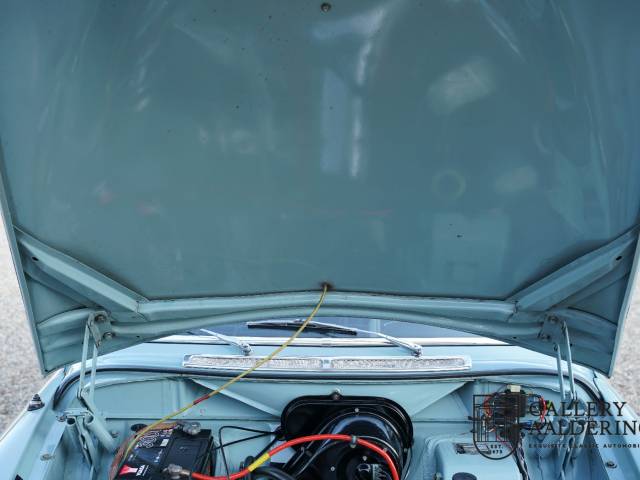 Volvo Amazon 122S Very good condition, long term ownership
Dealer

away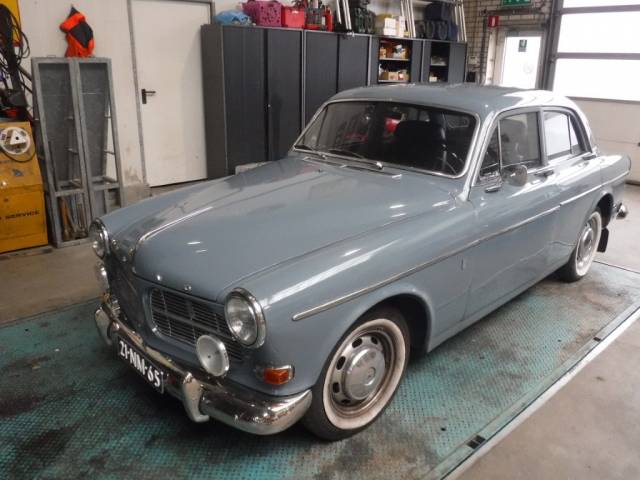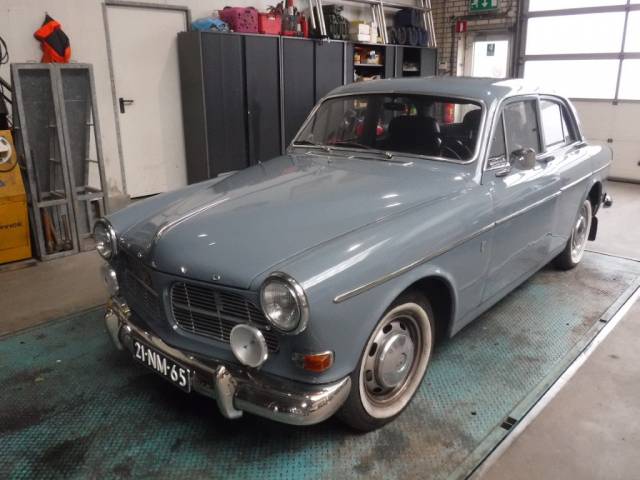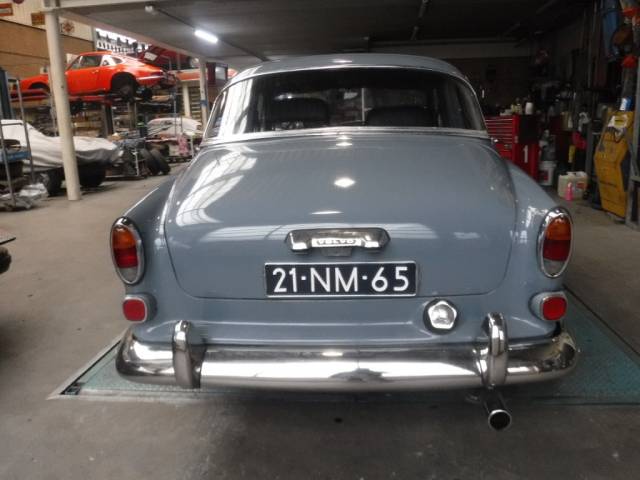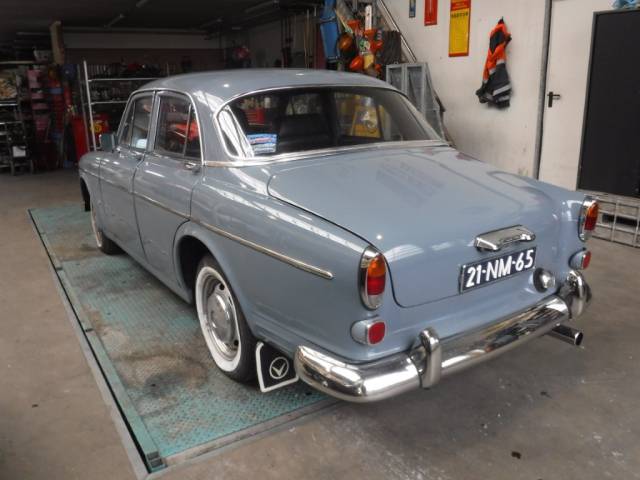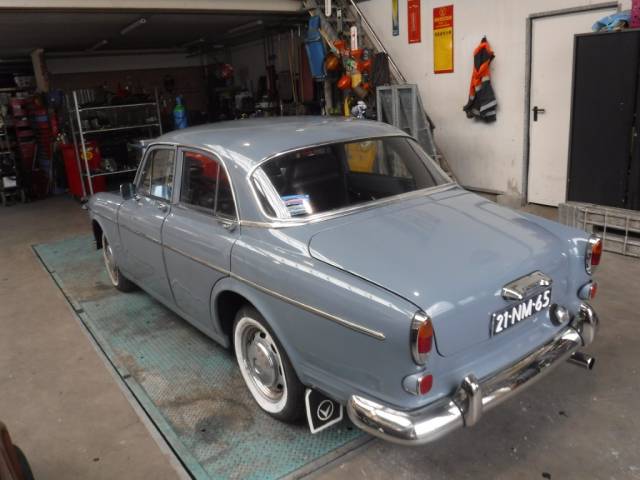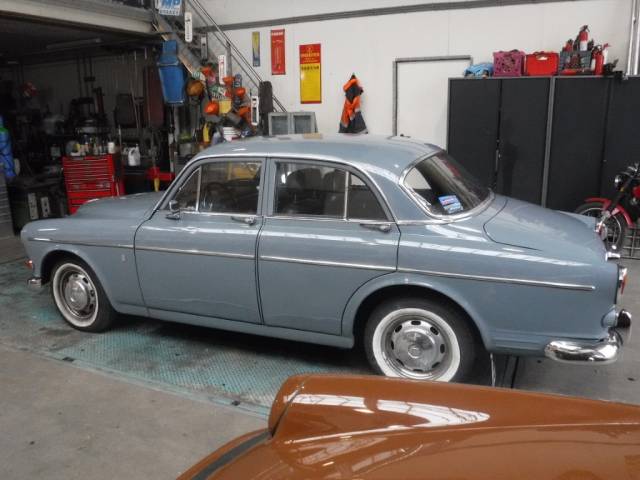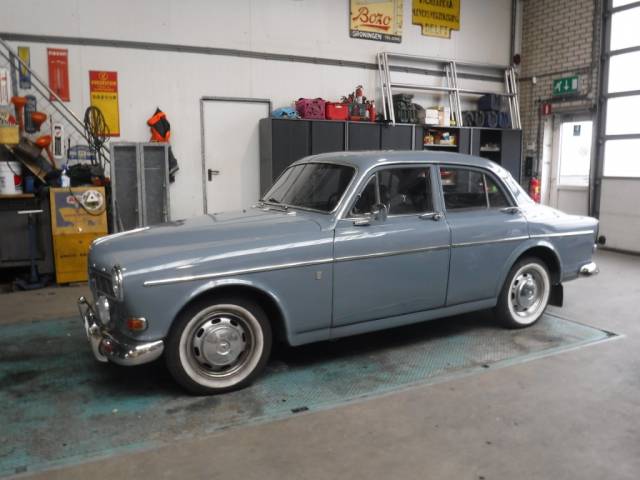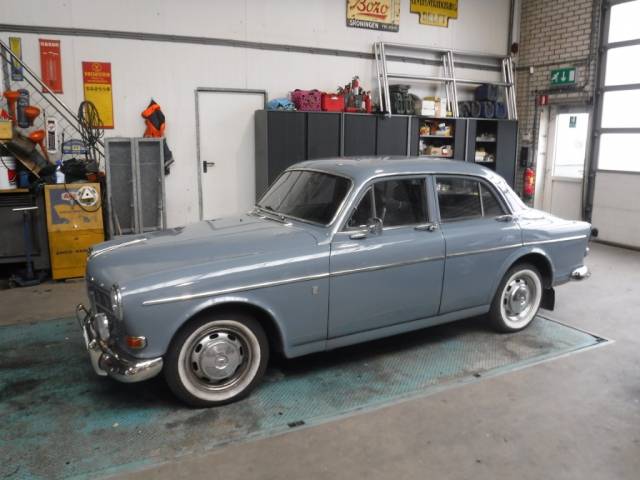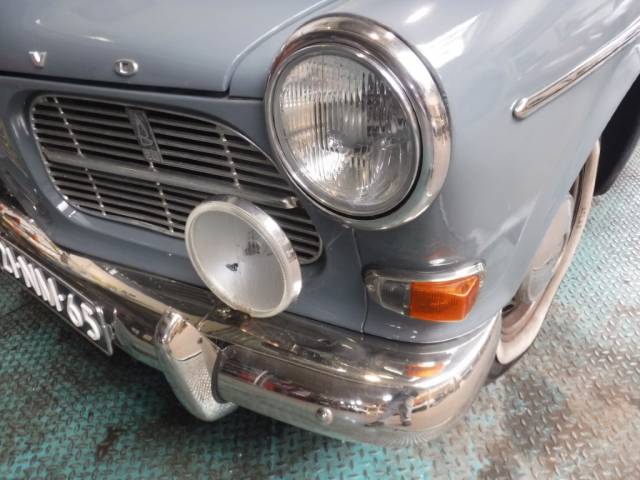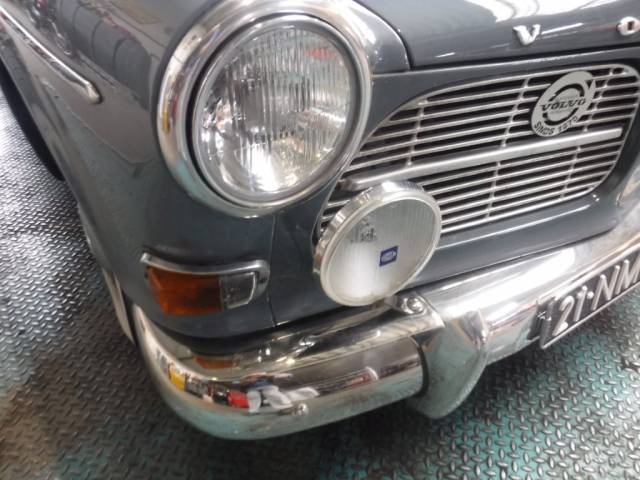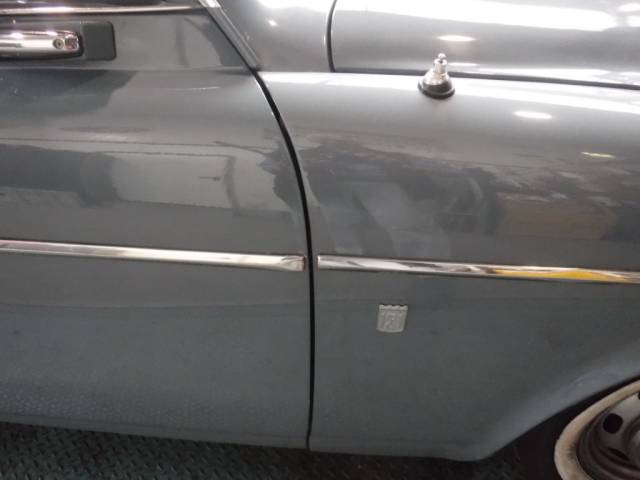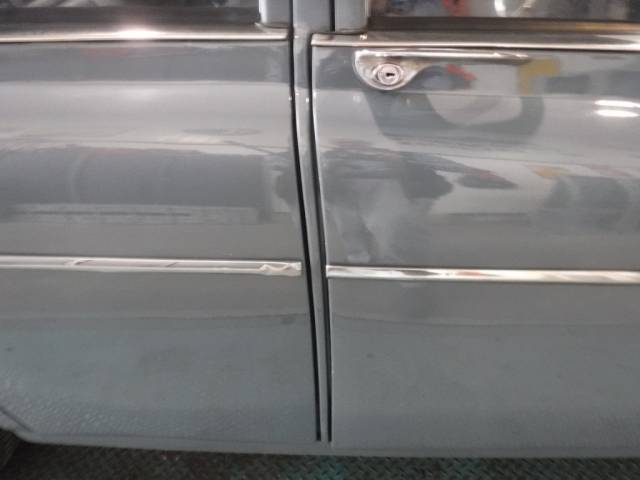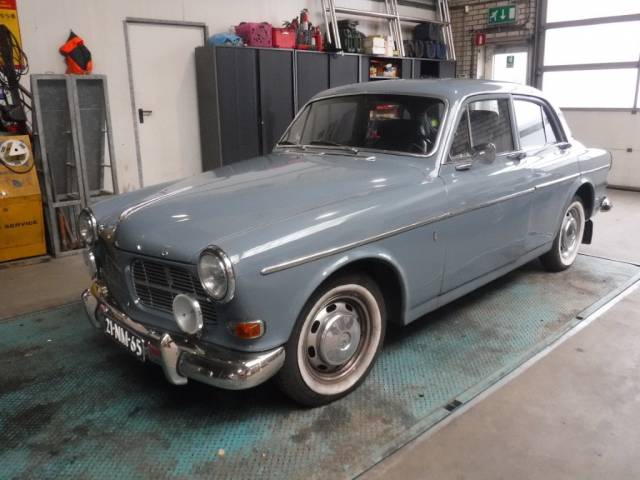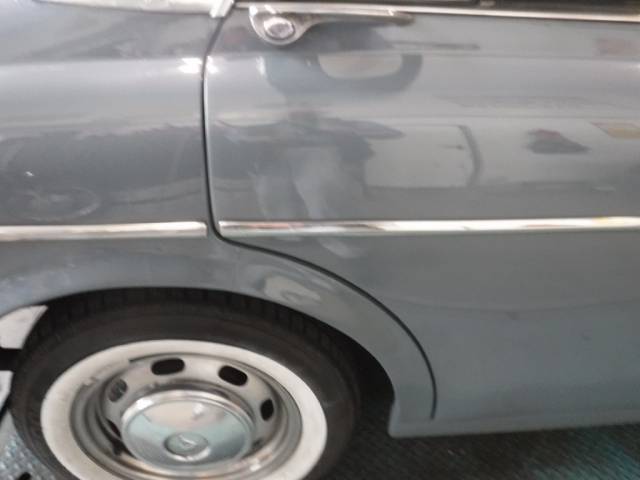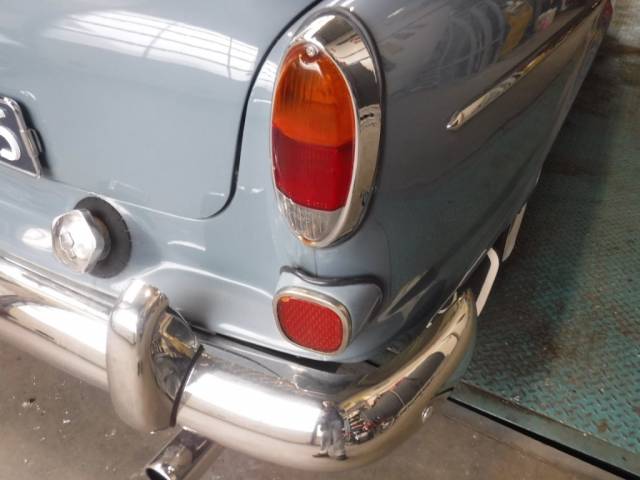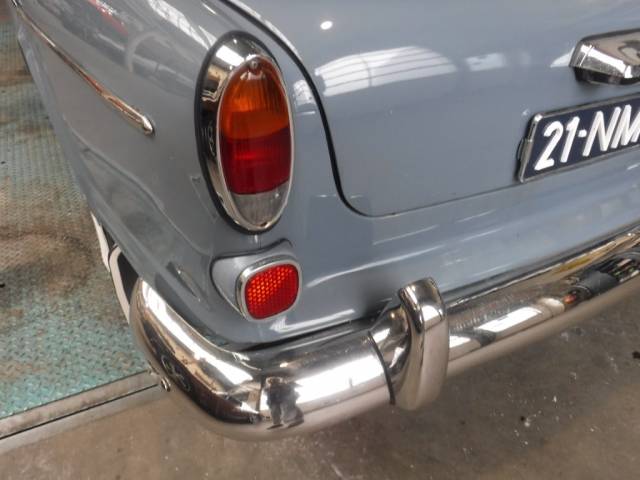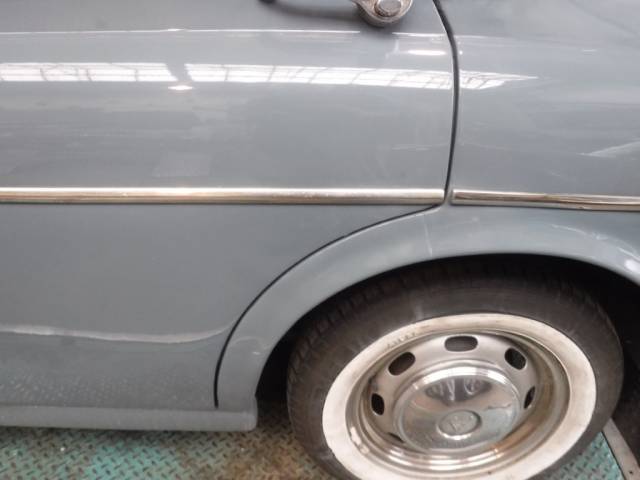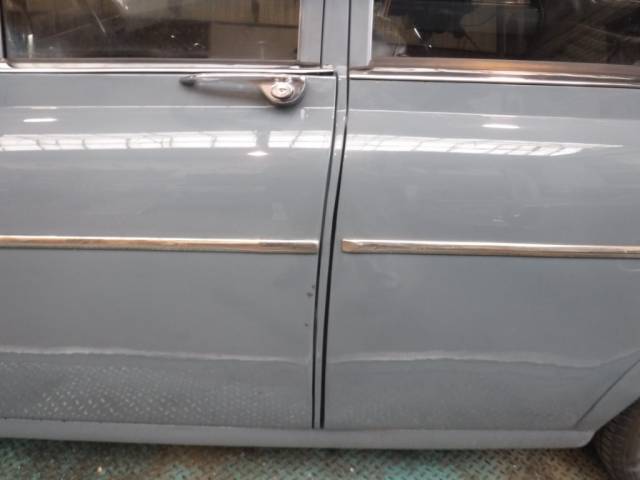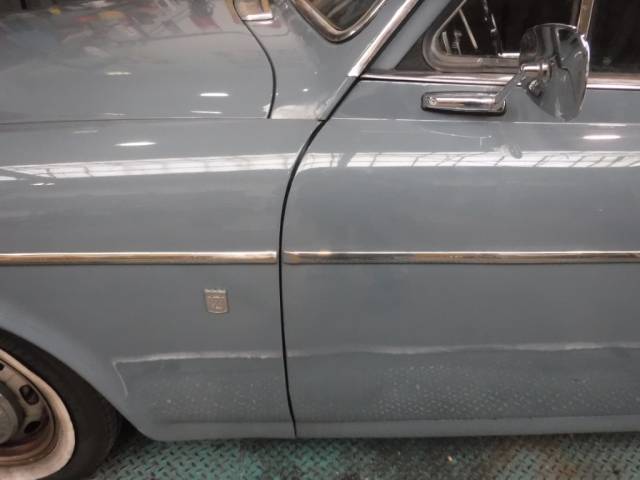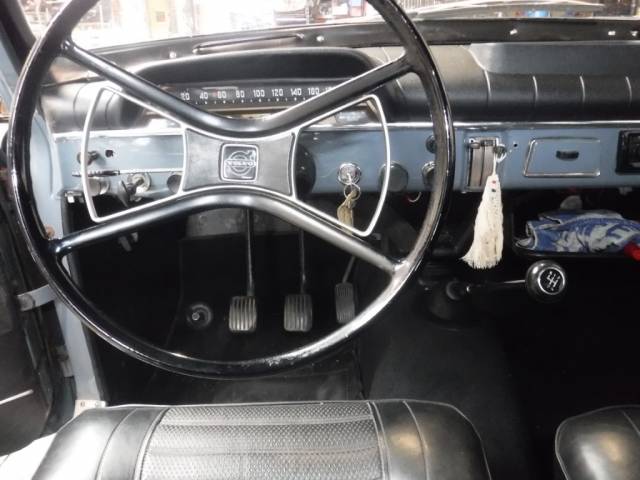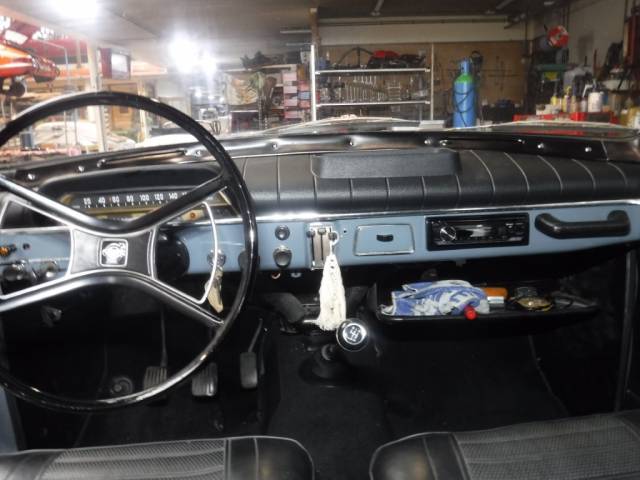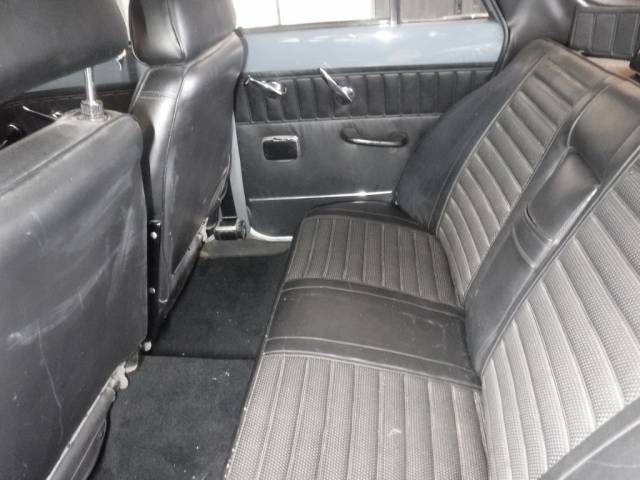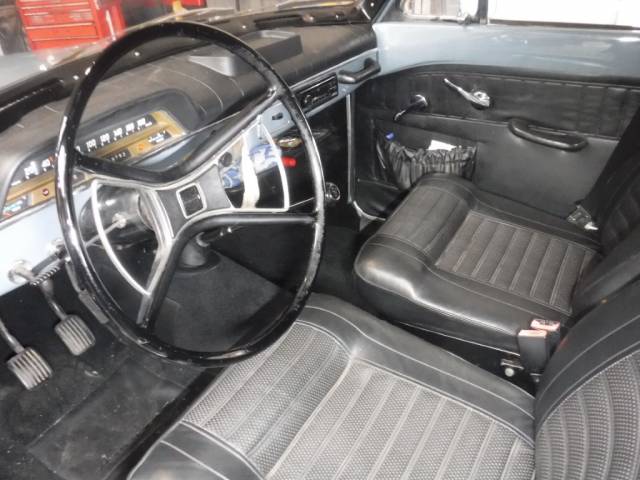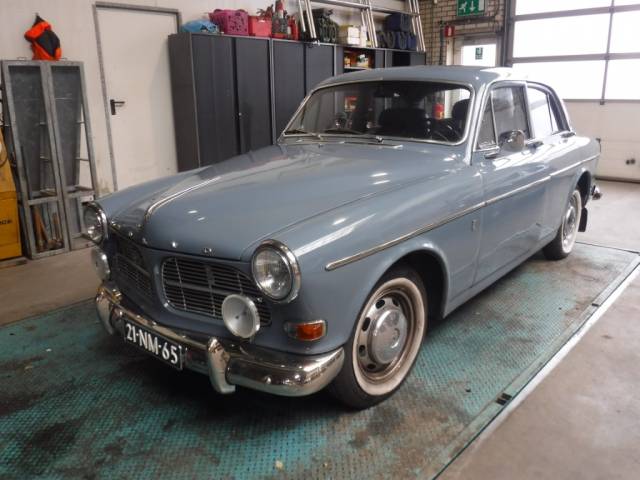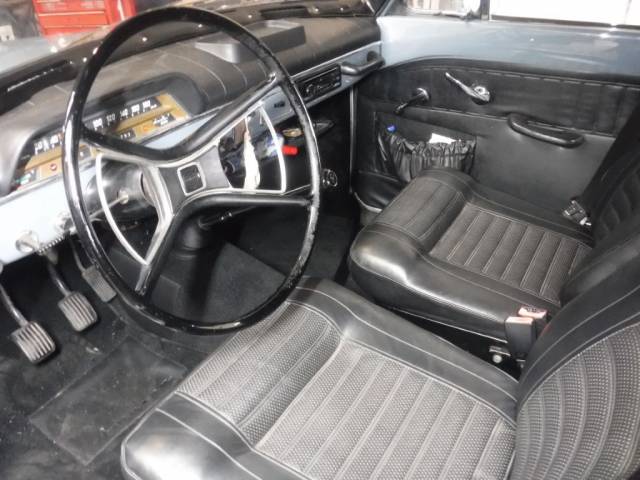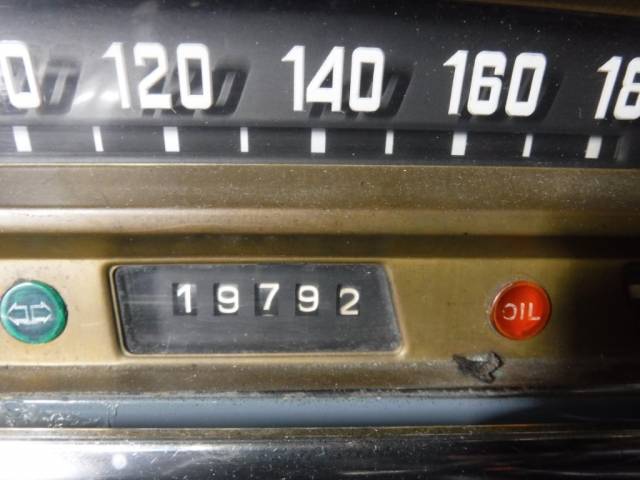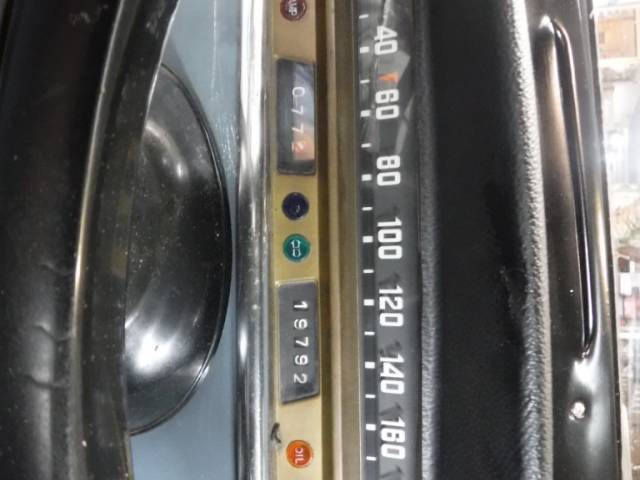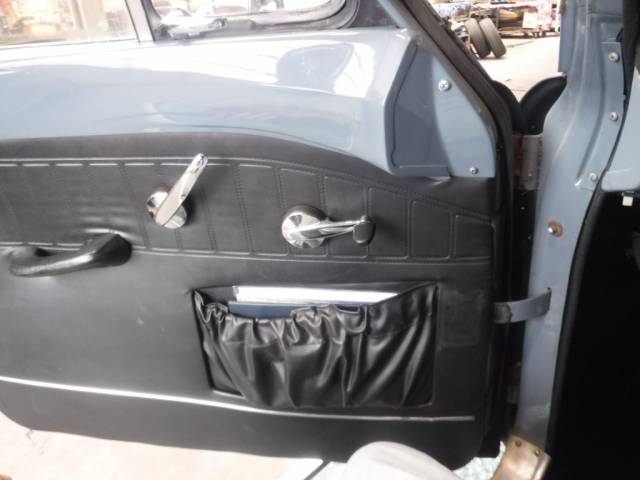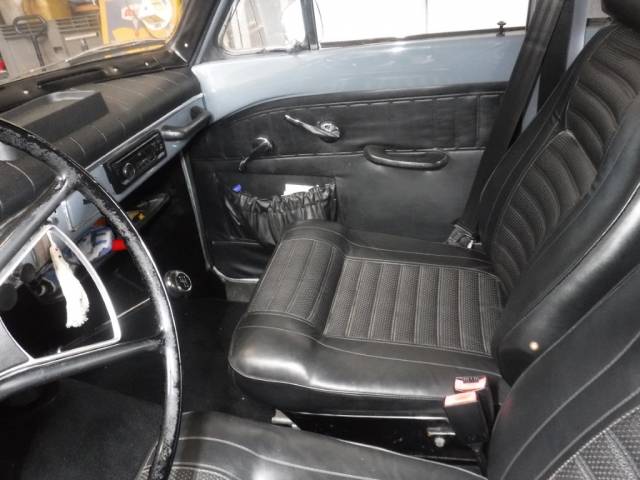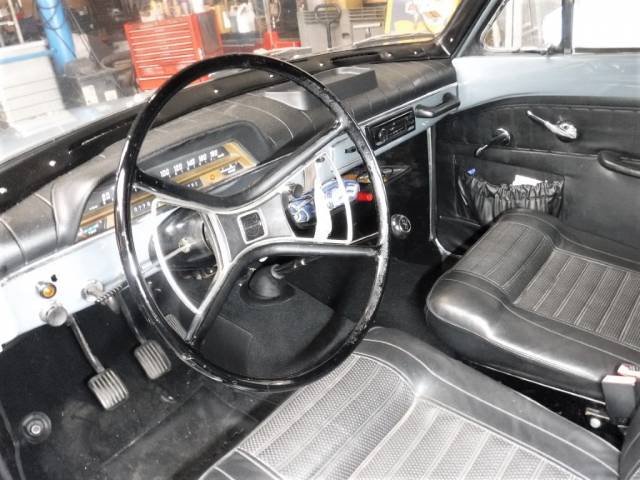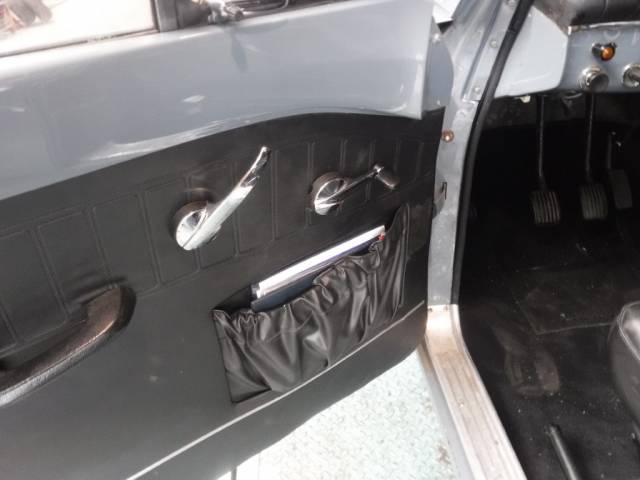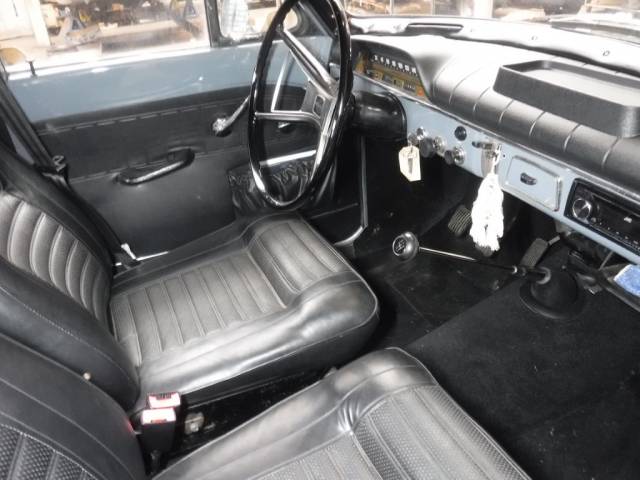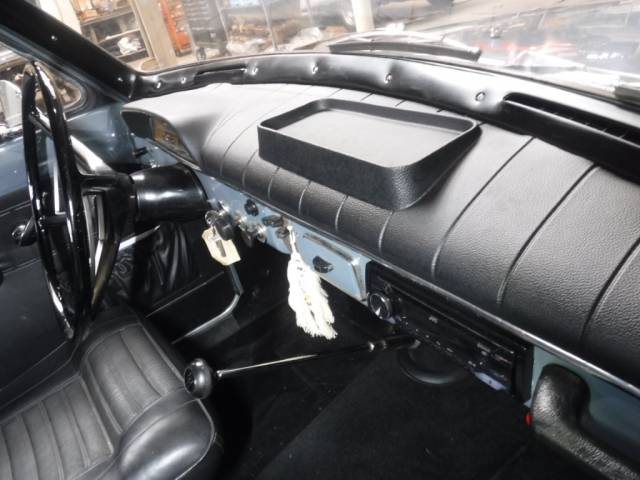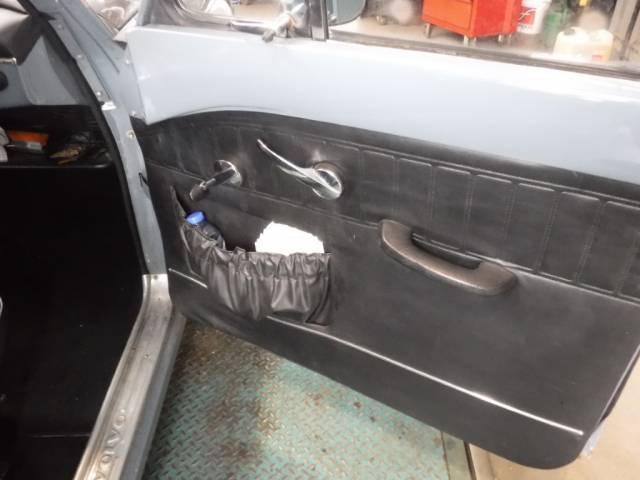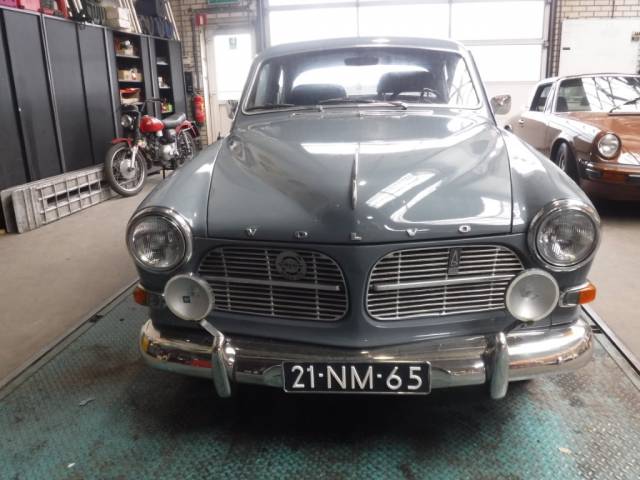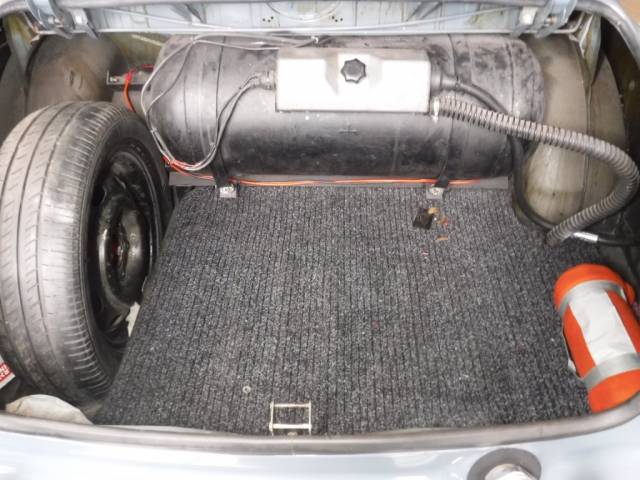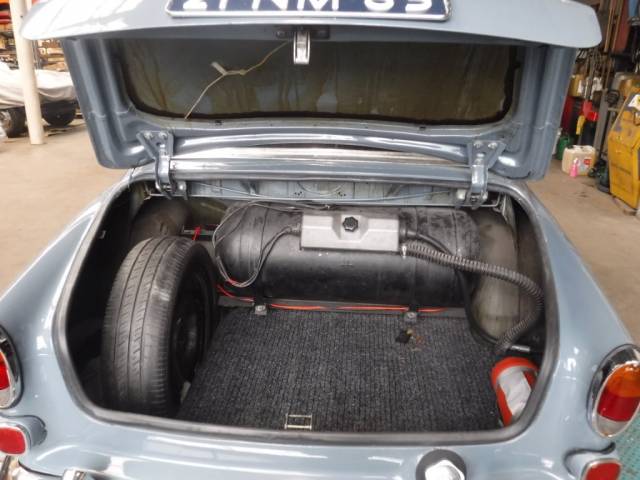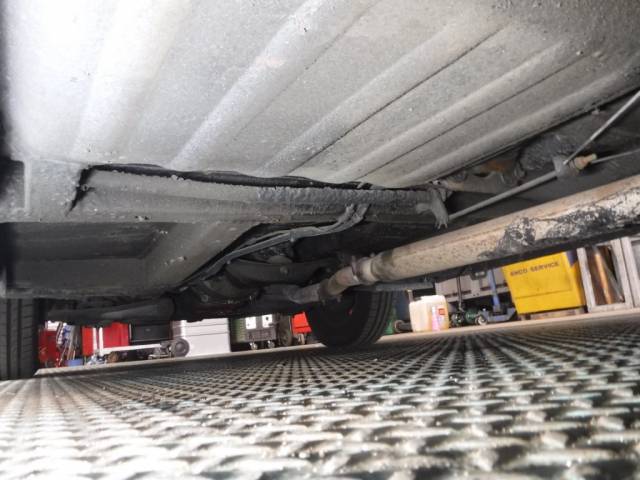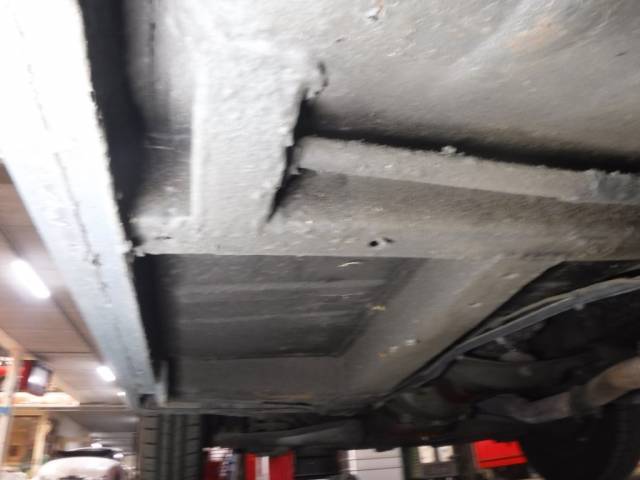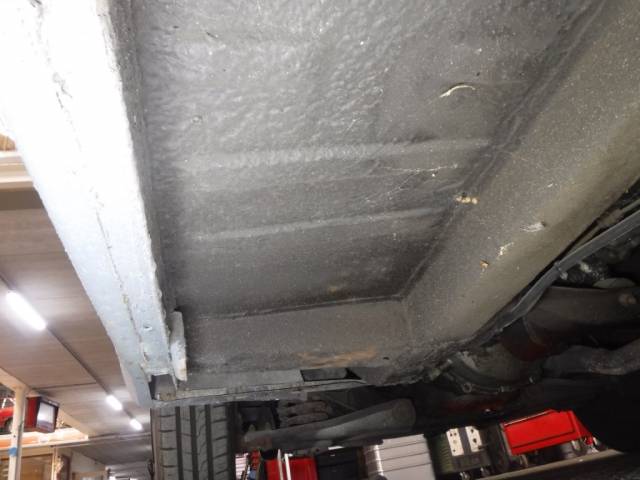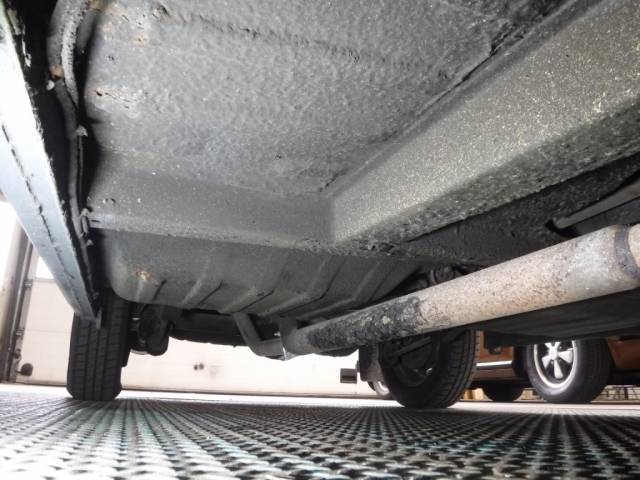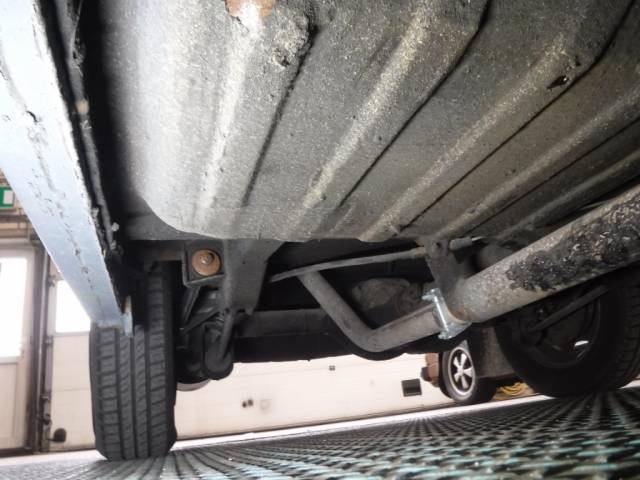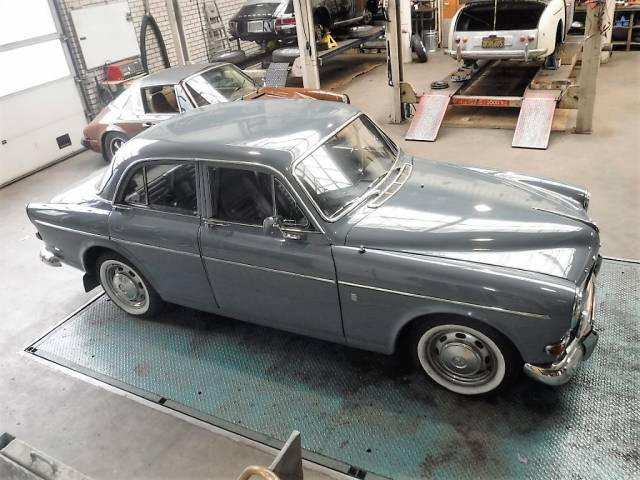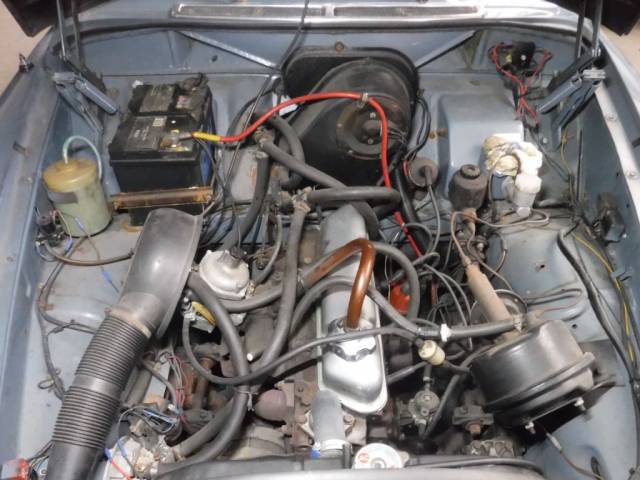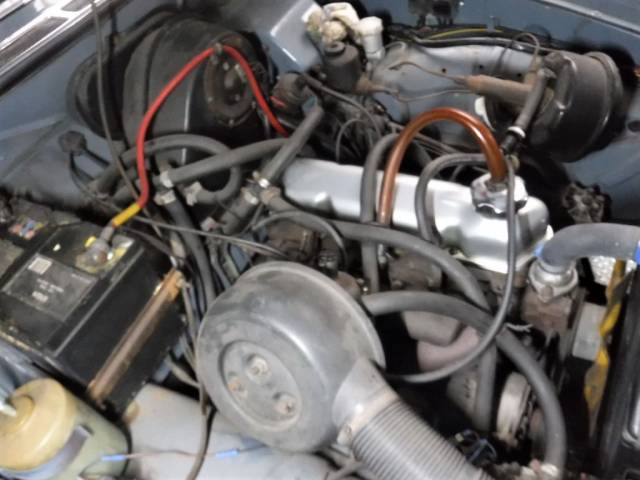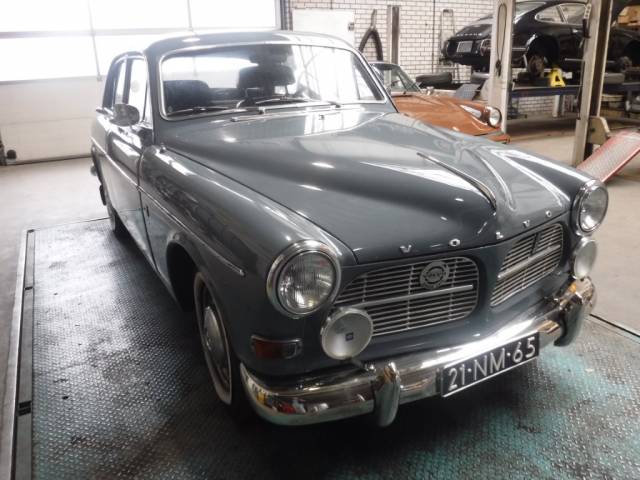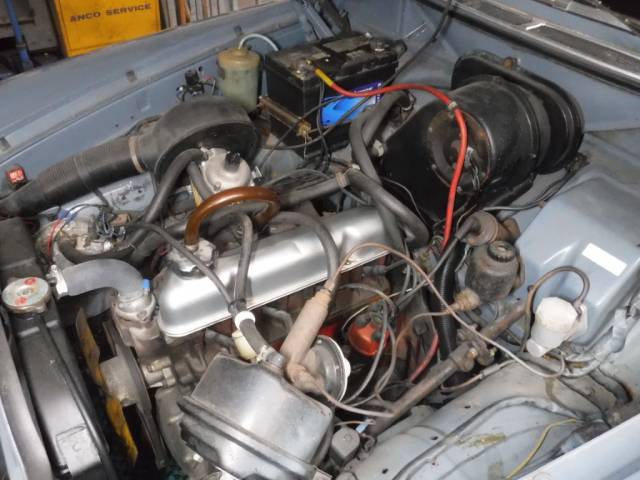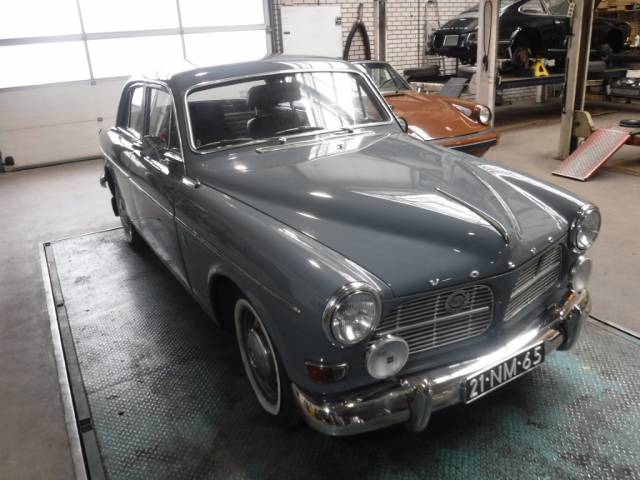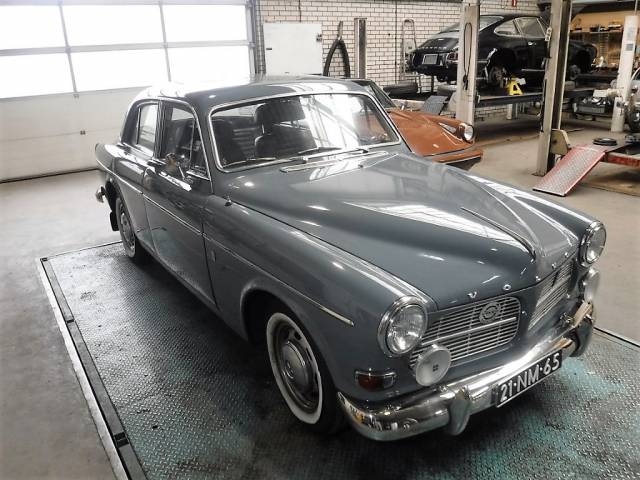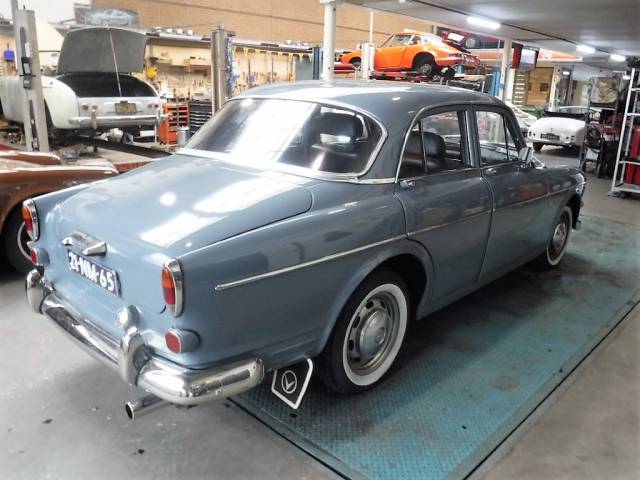 Volvo-Amazone 121 sedan
Dealer

away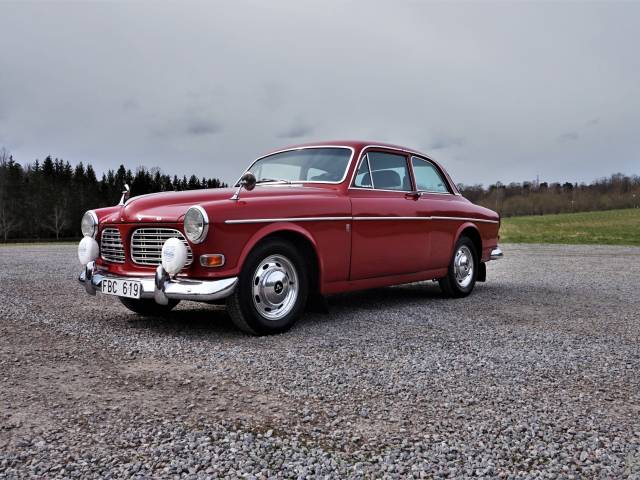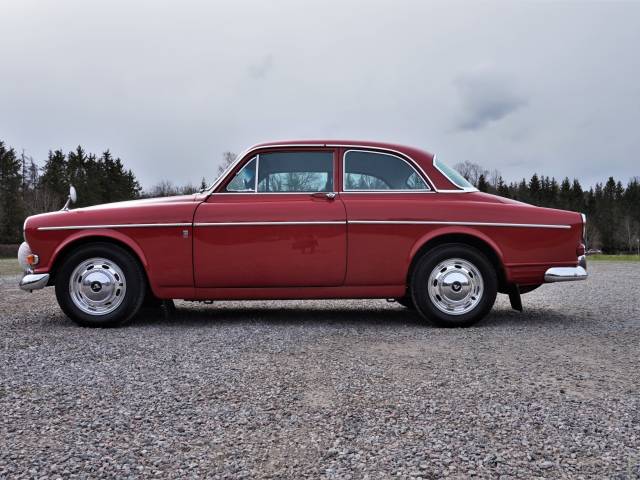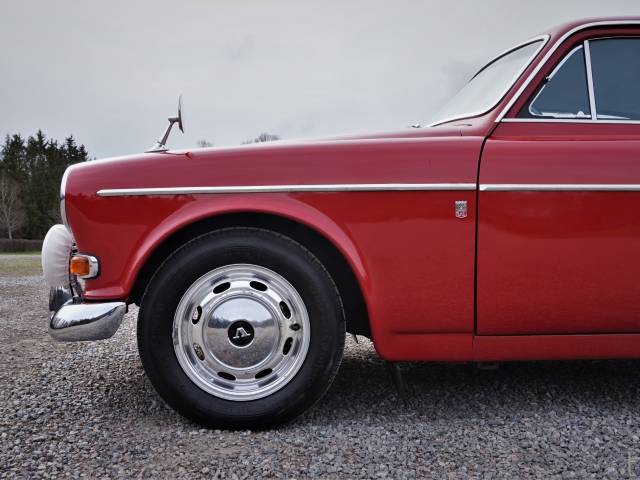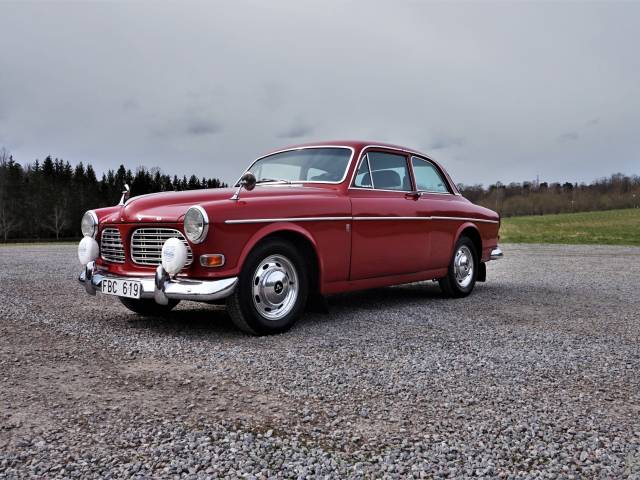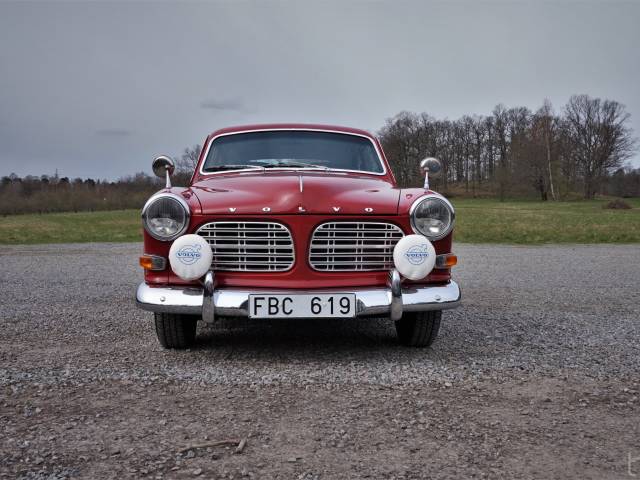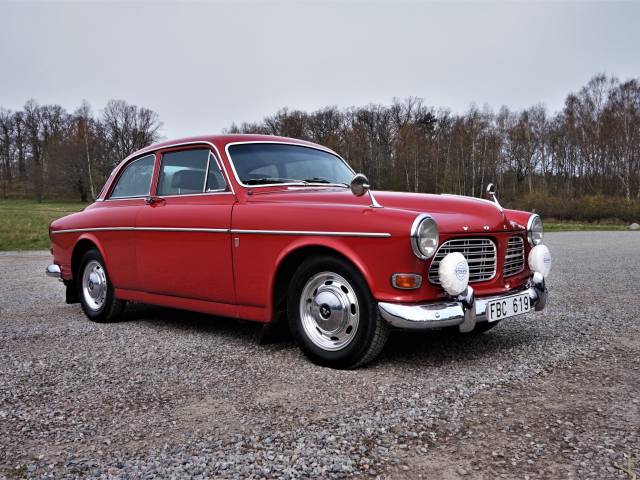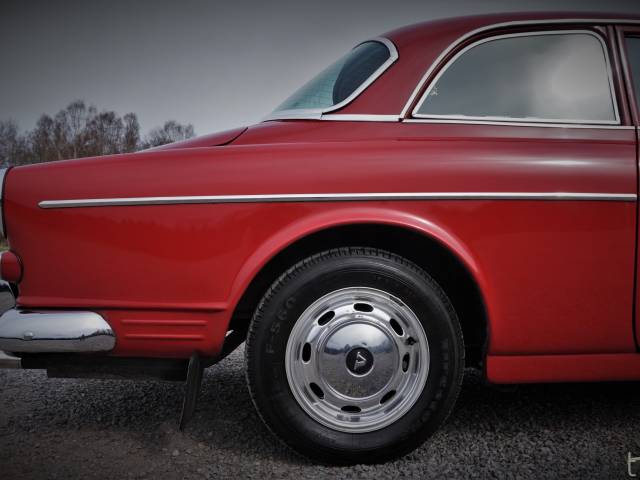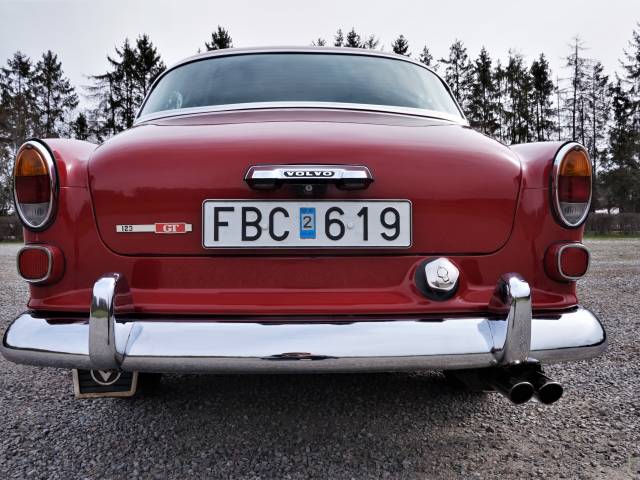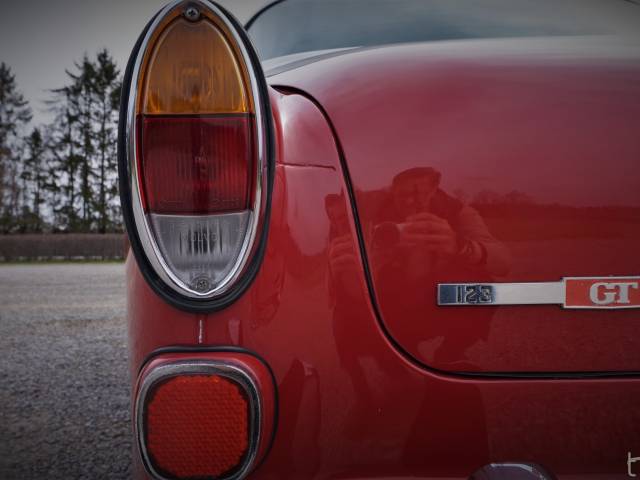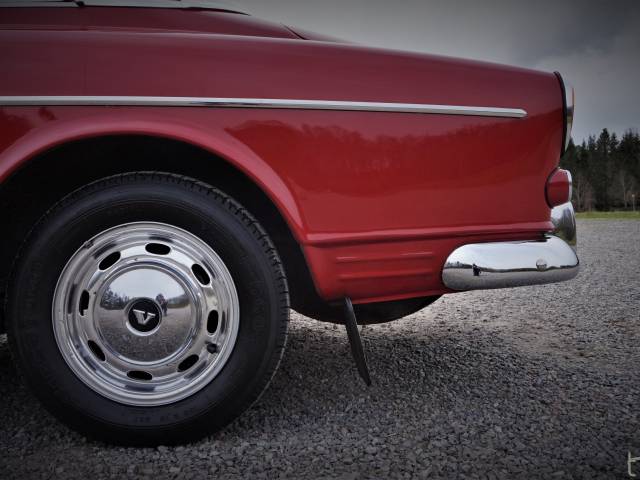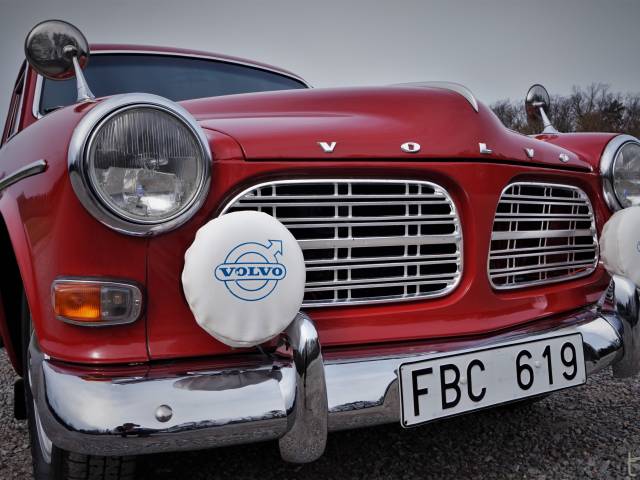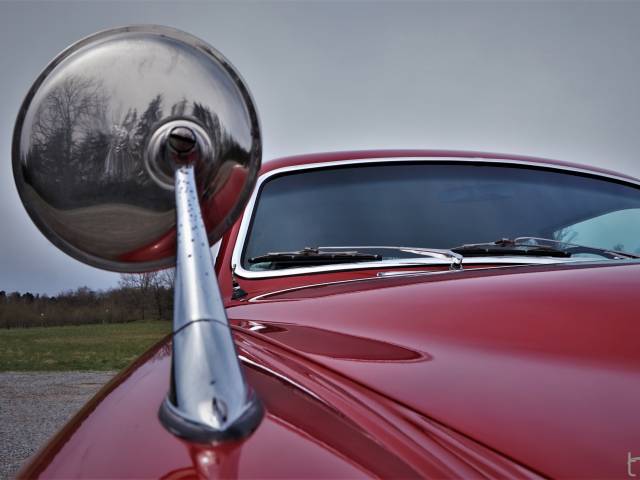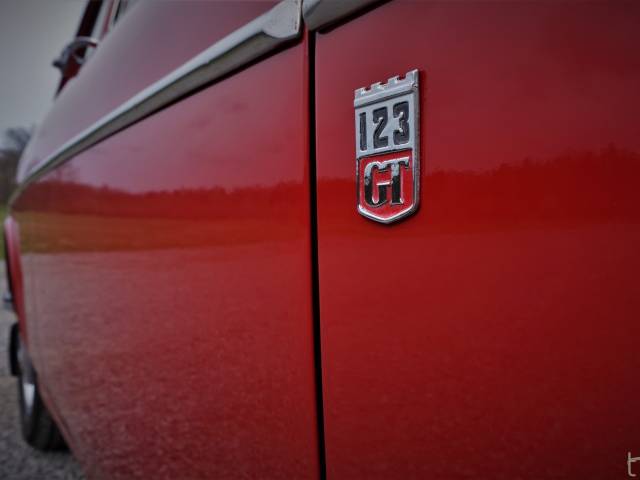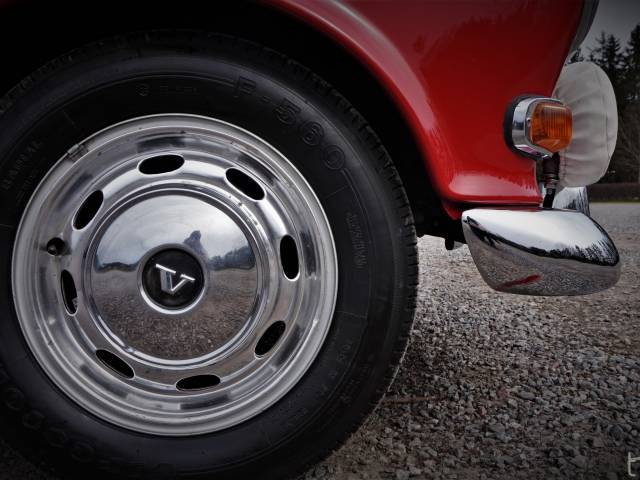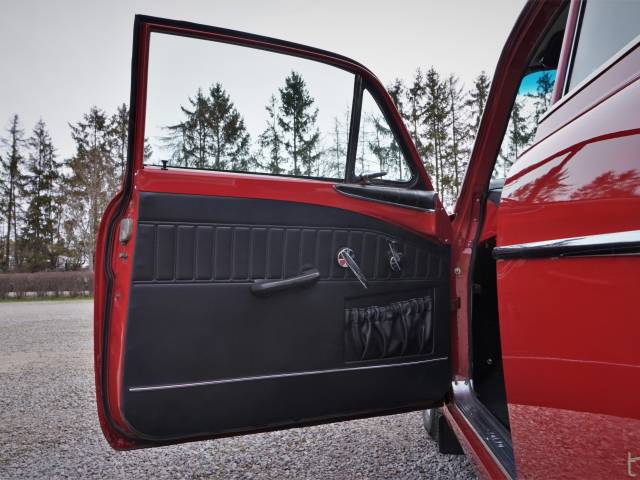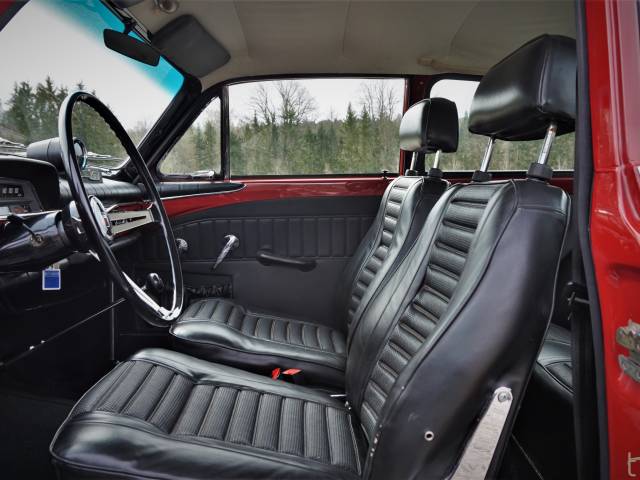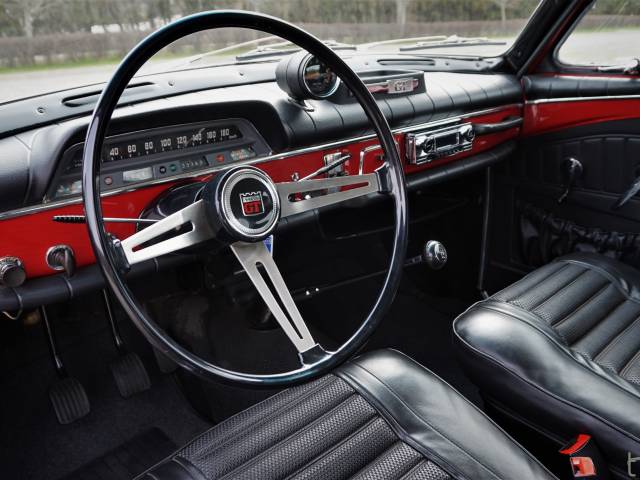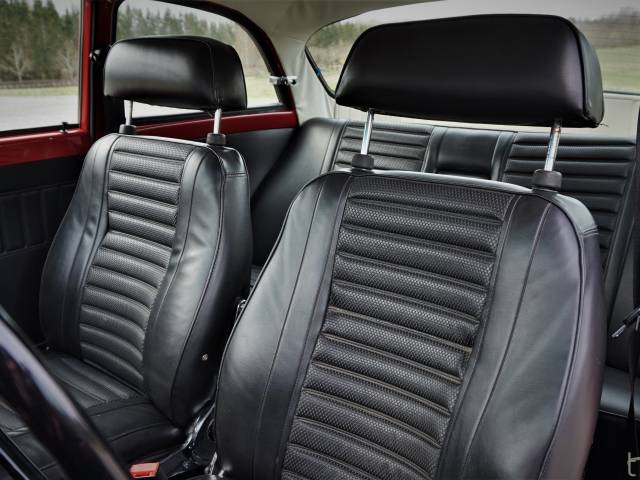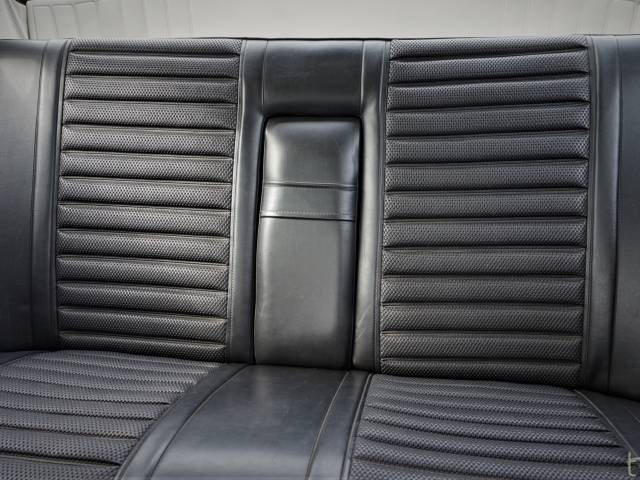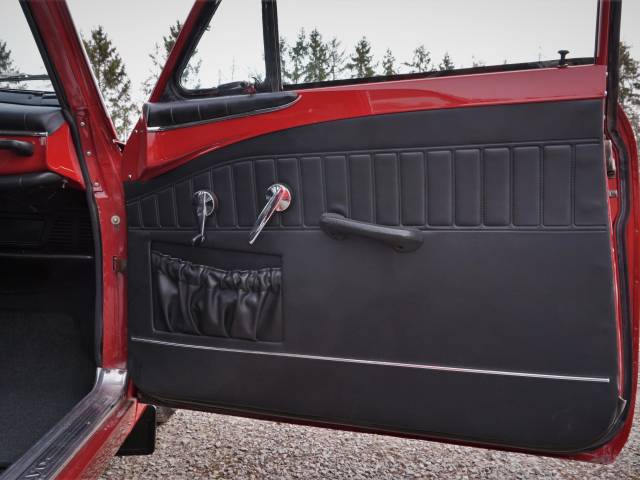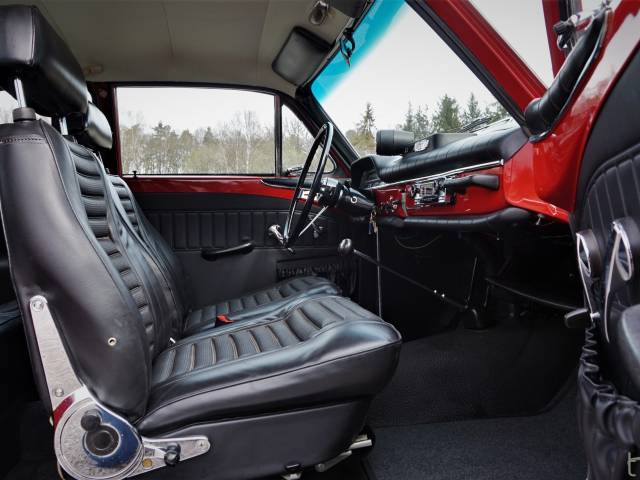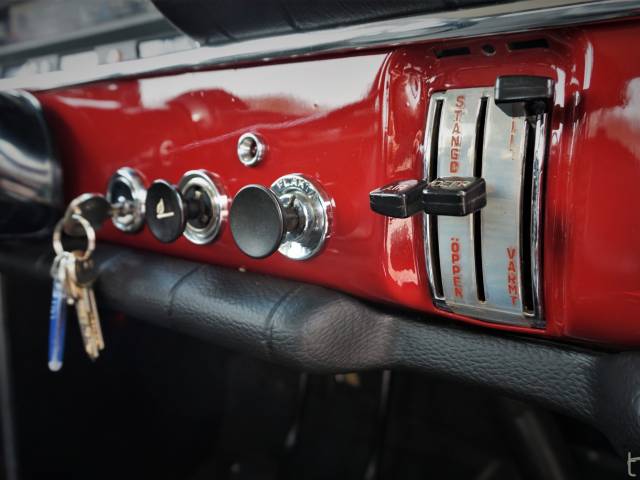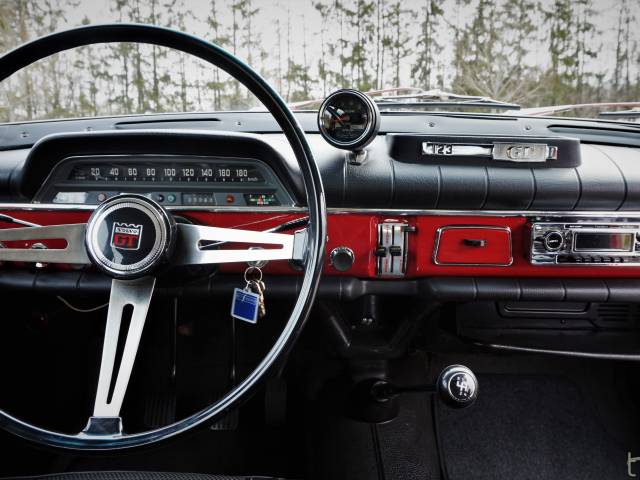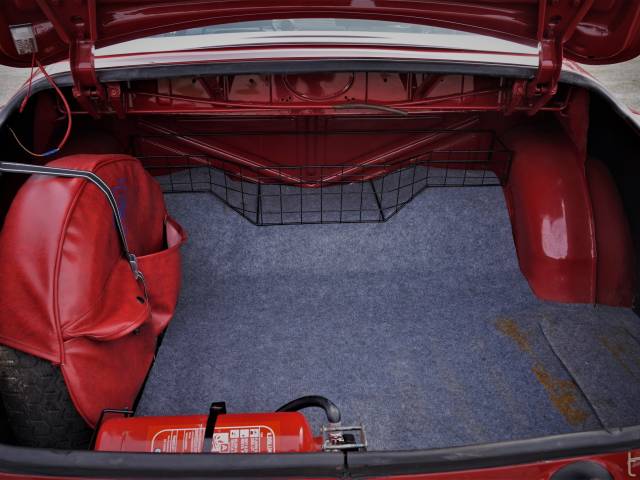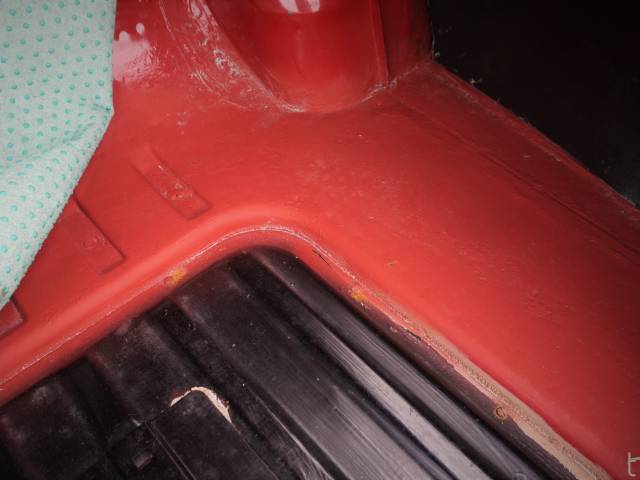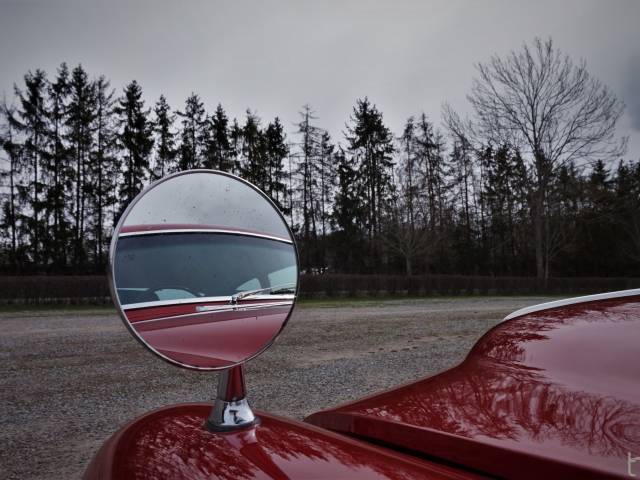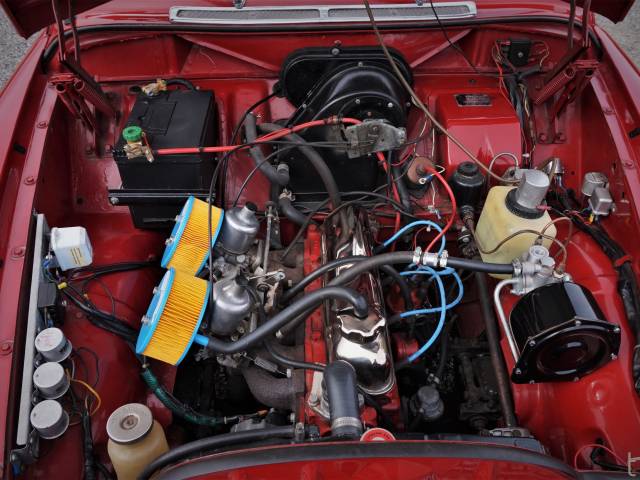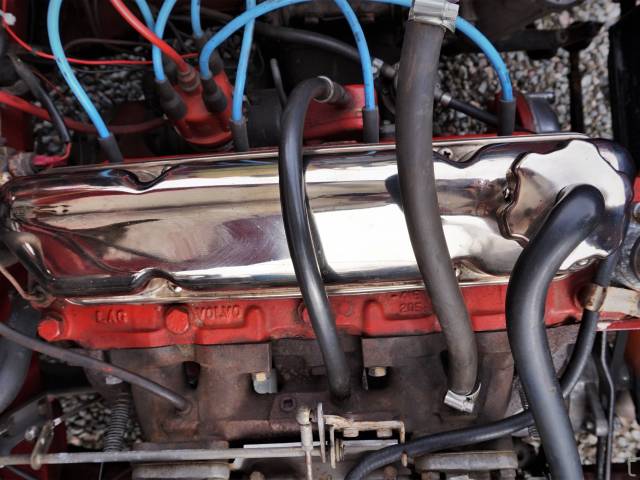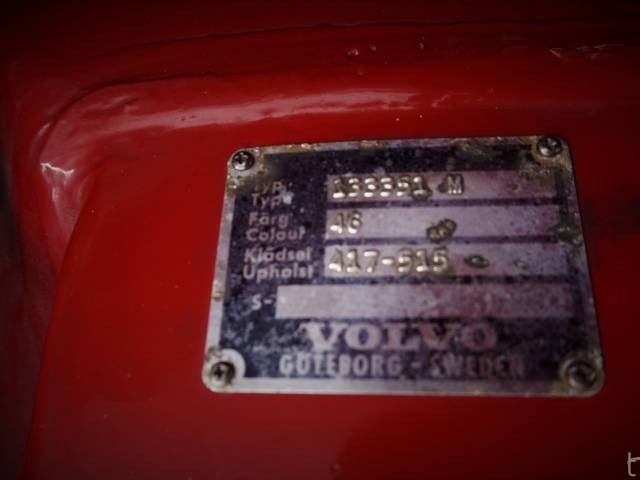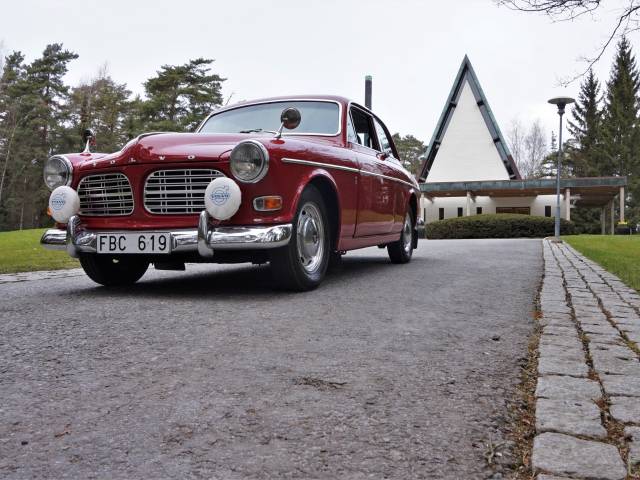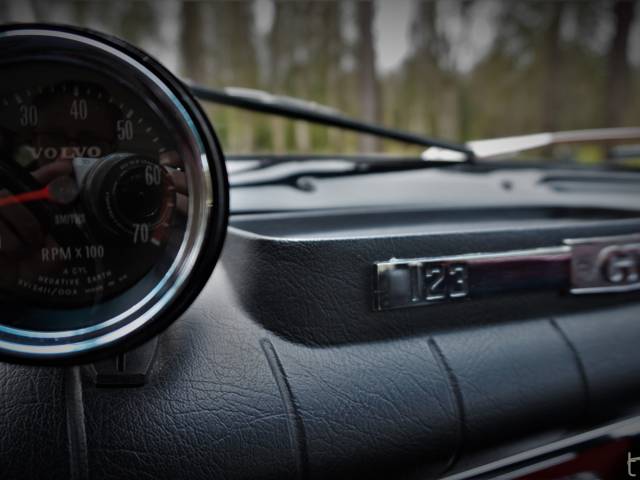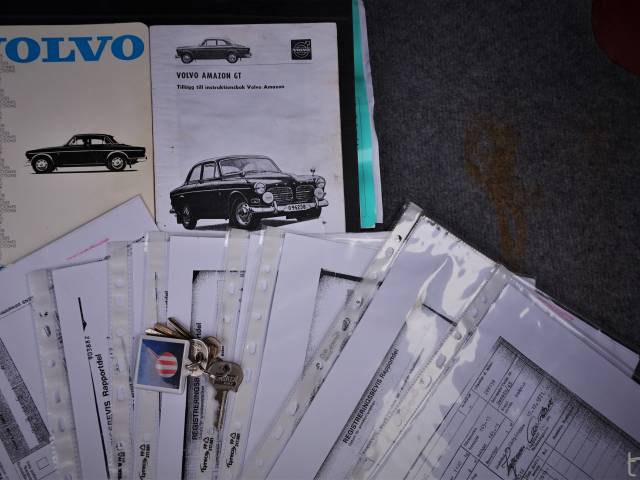 VOLVO AMAZON 123 GT 1967
Dealer

away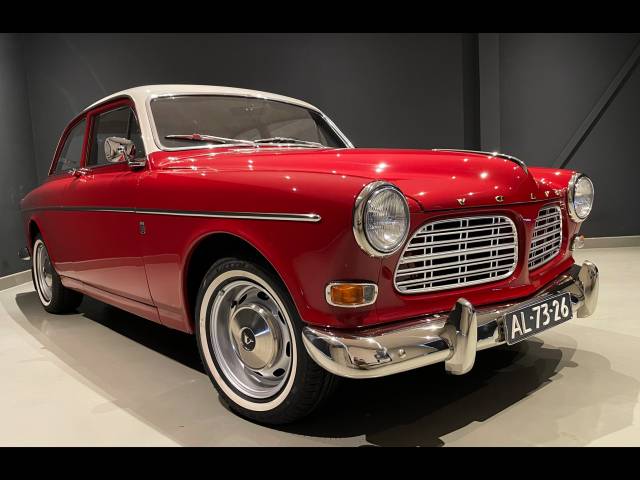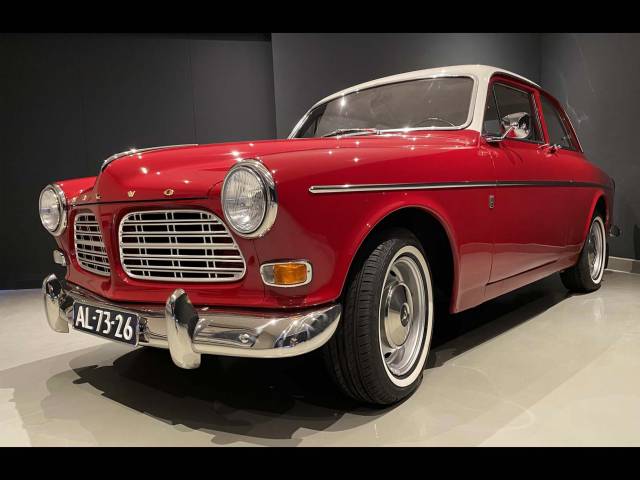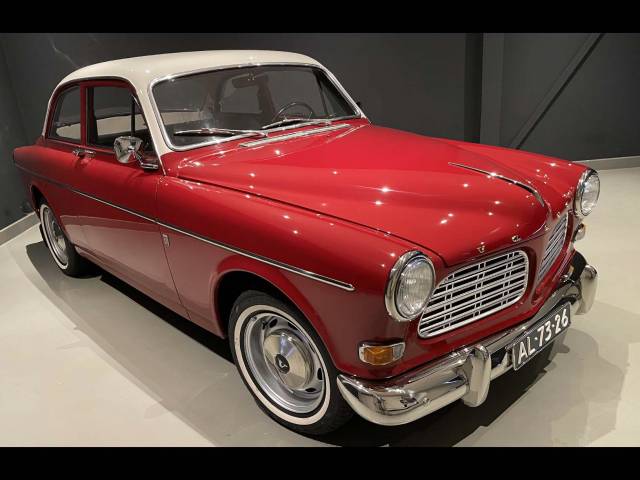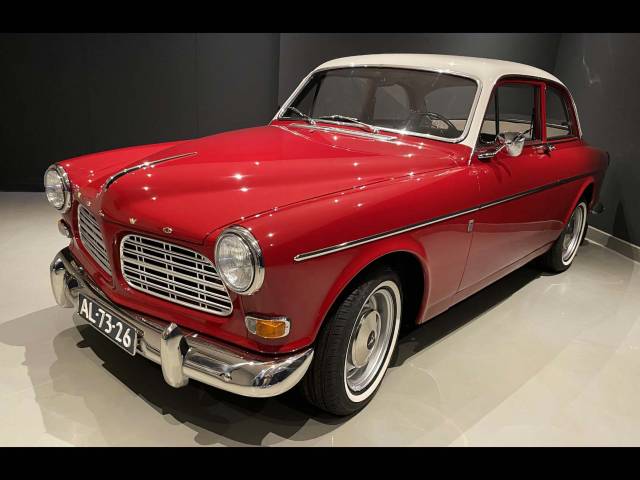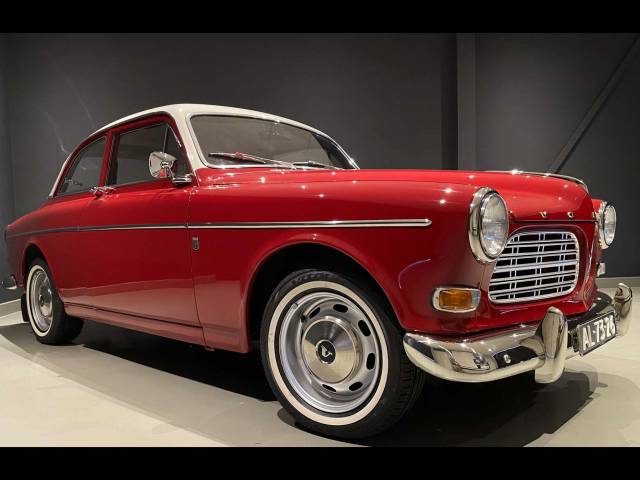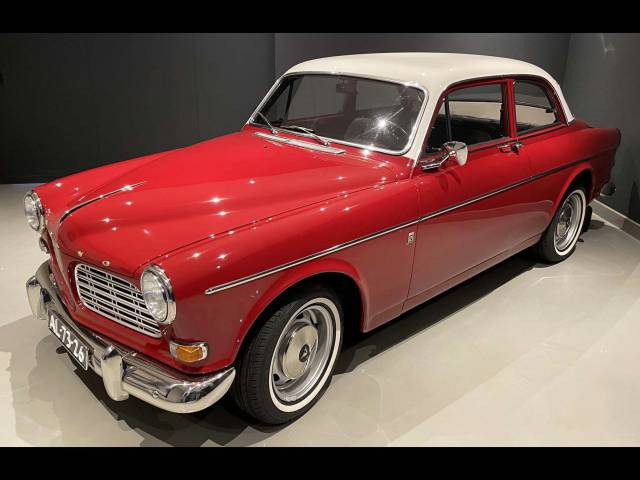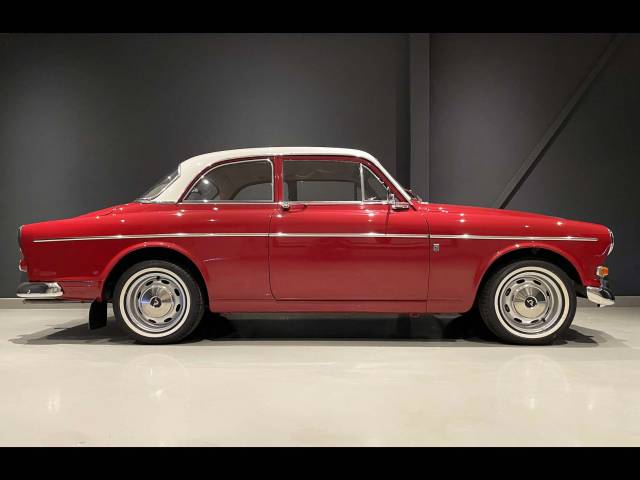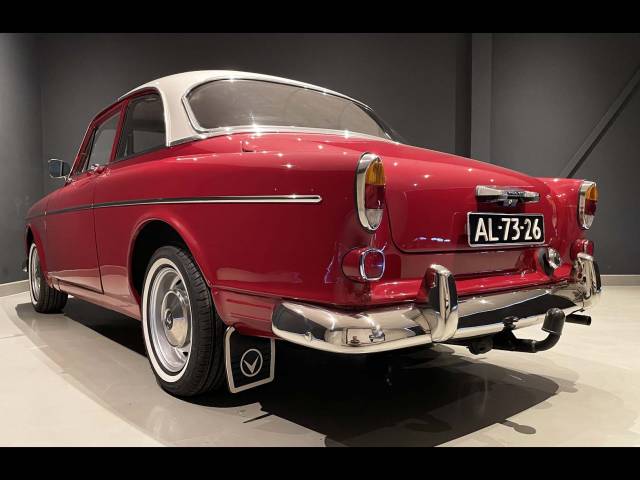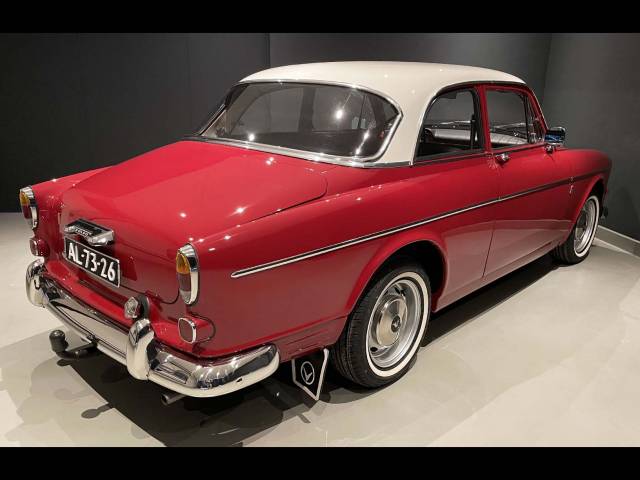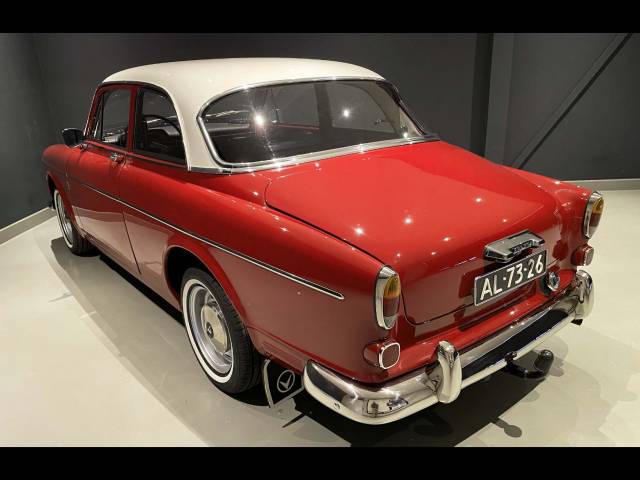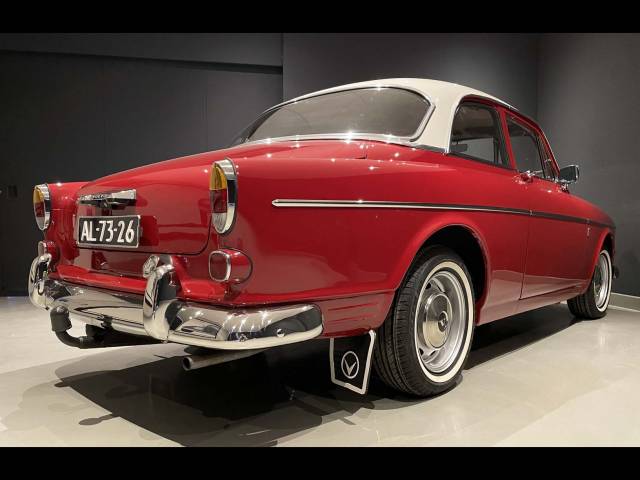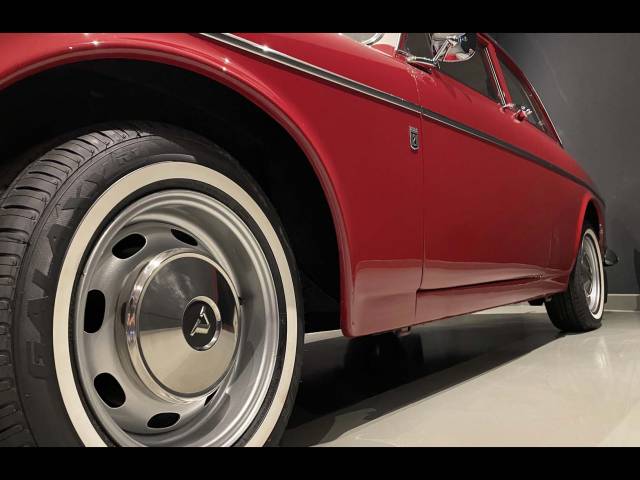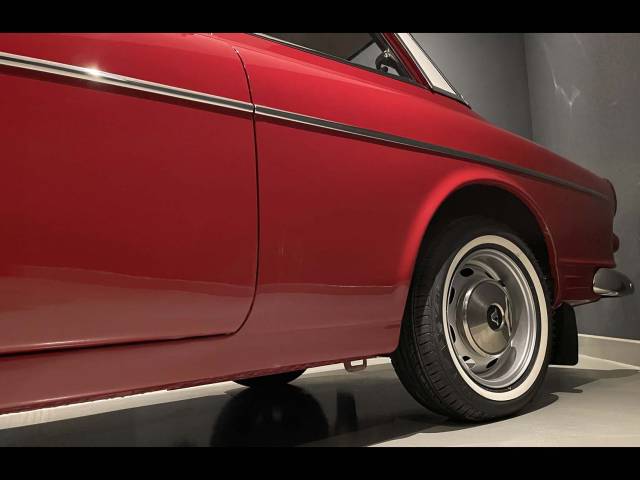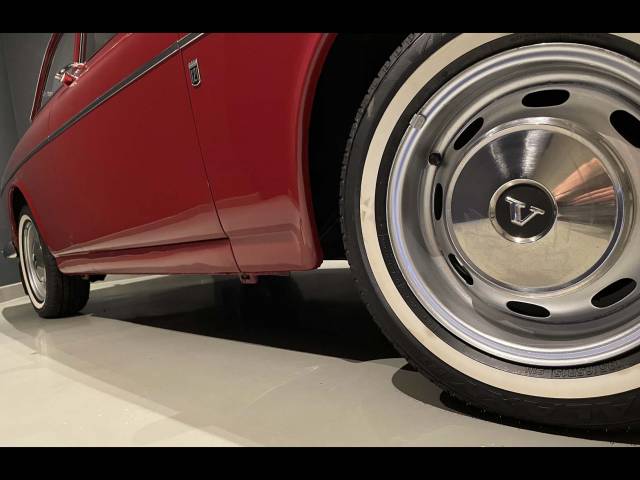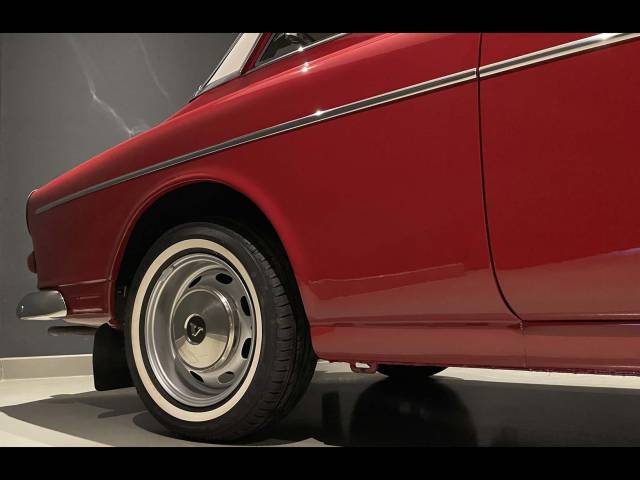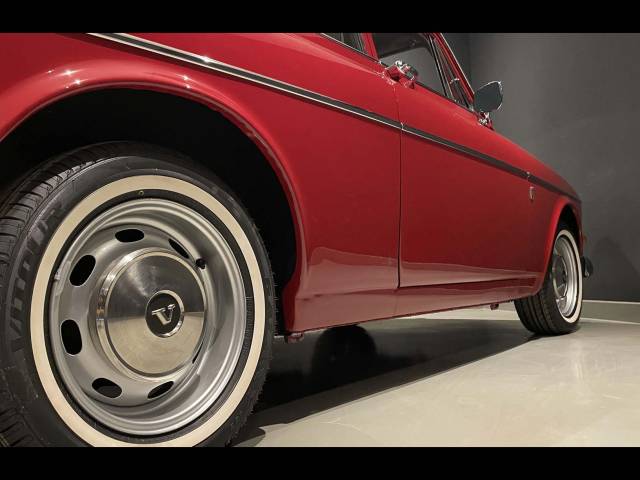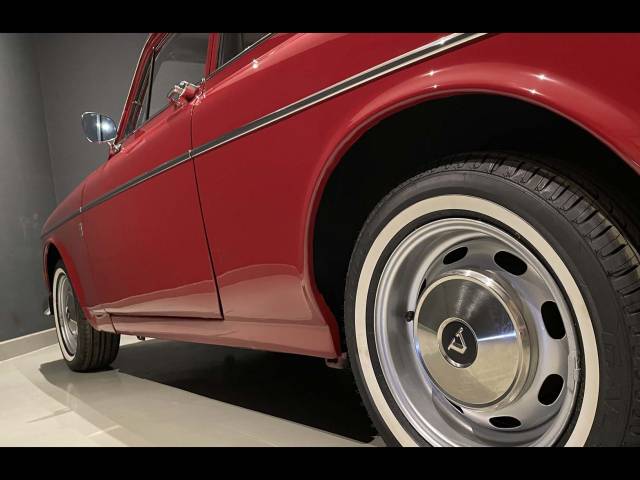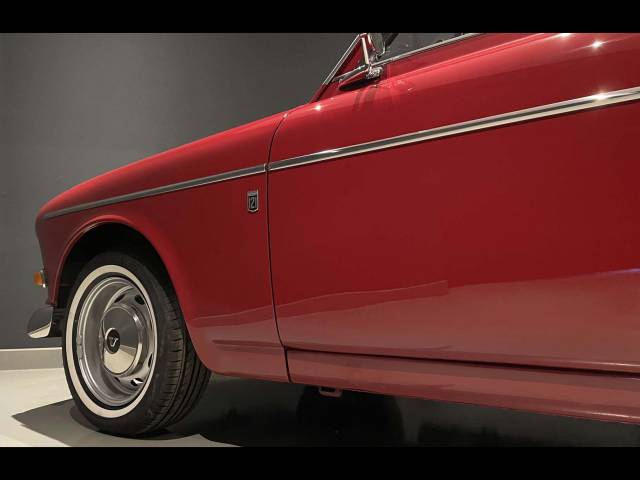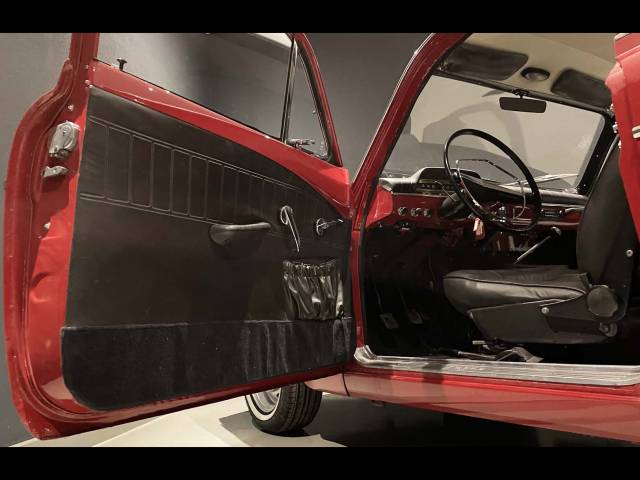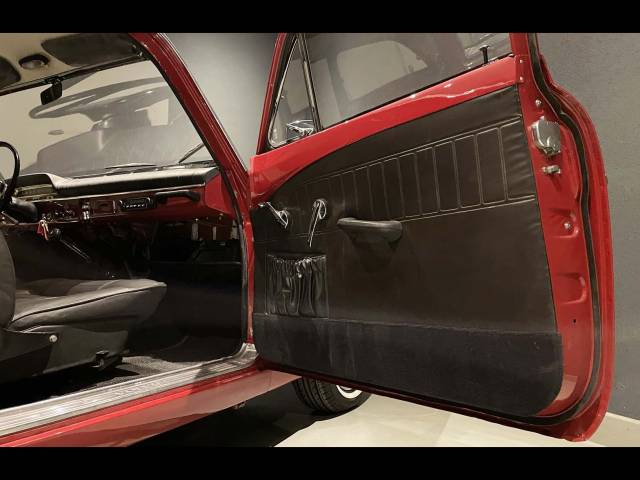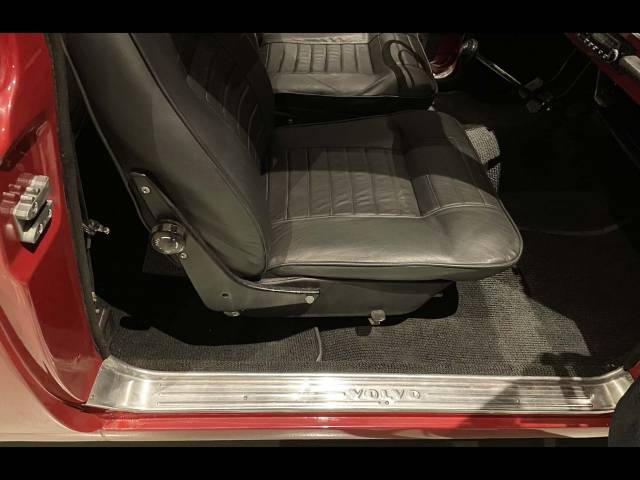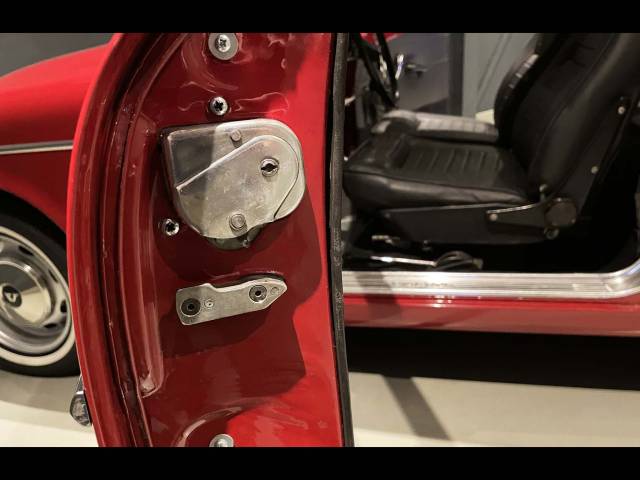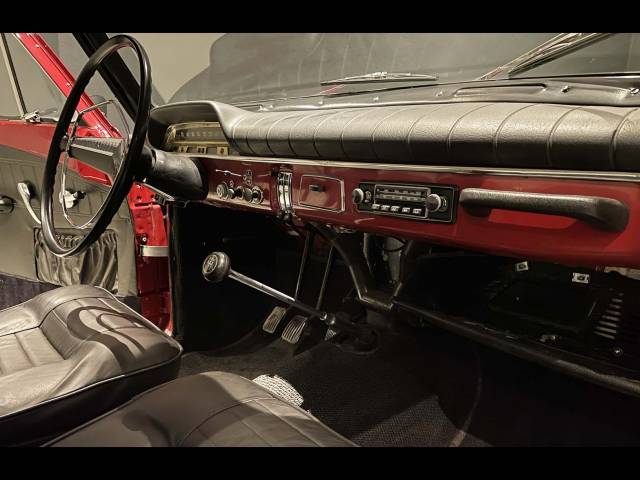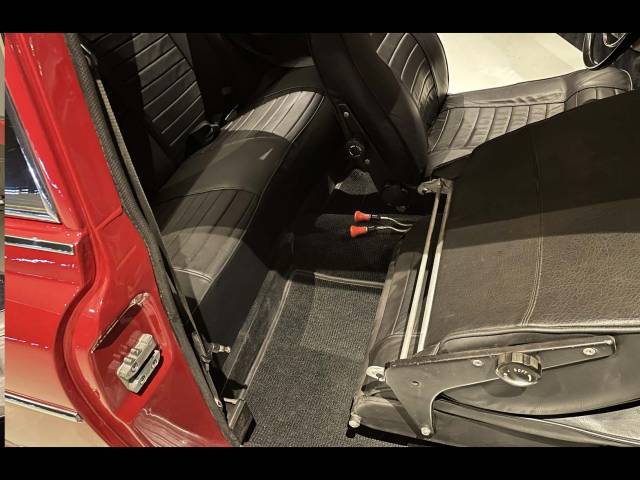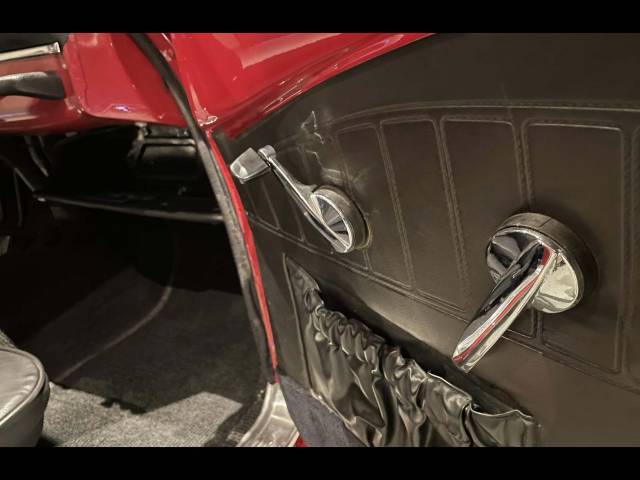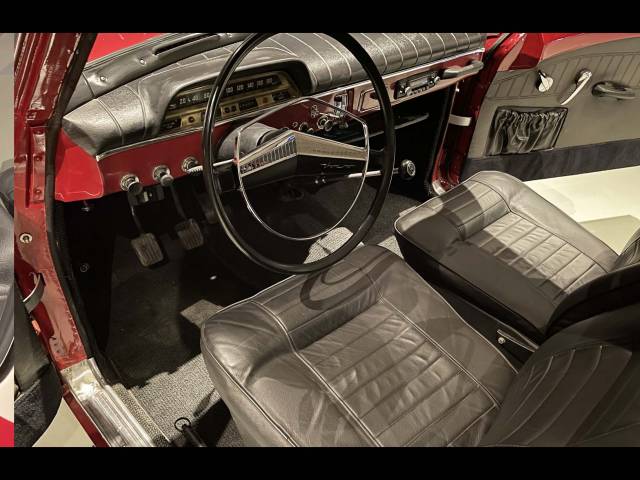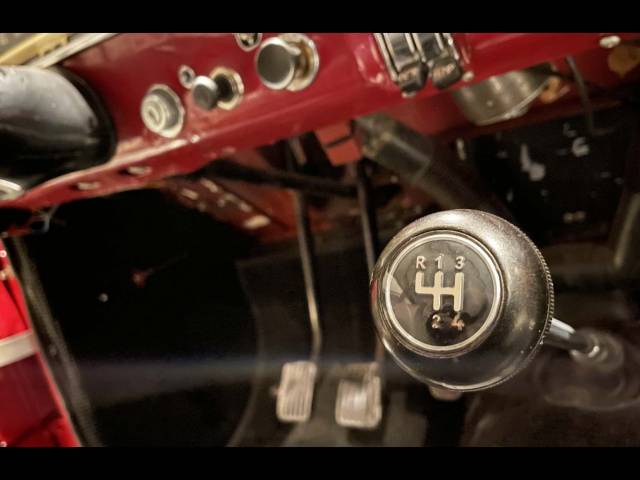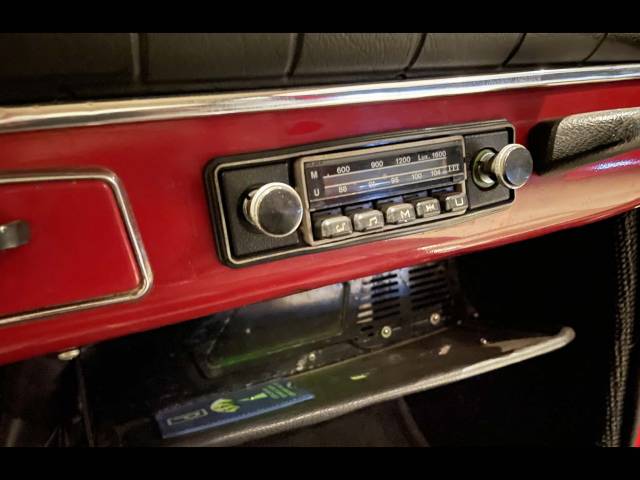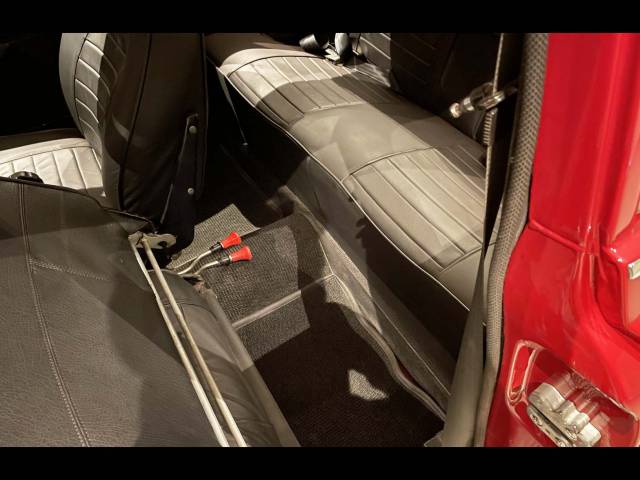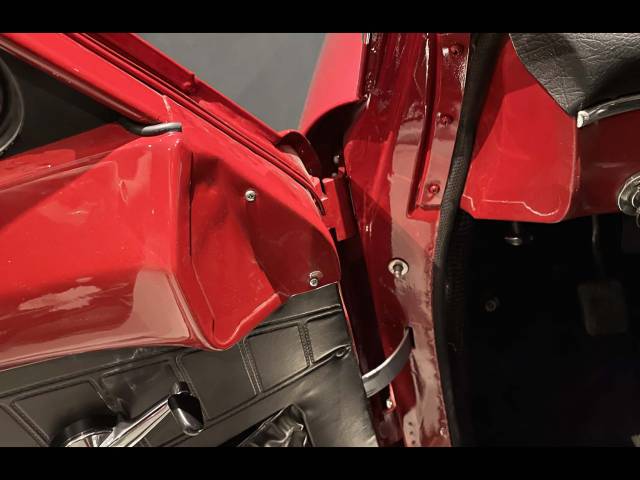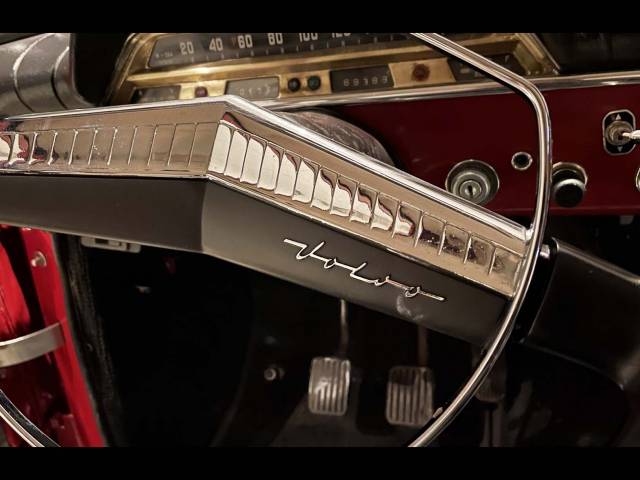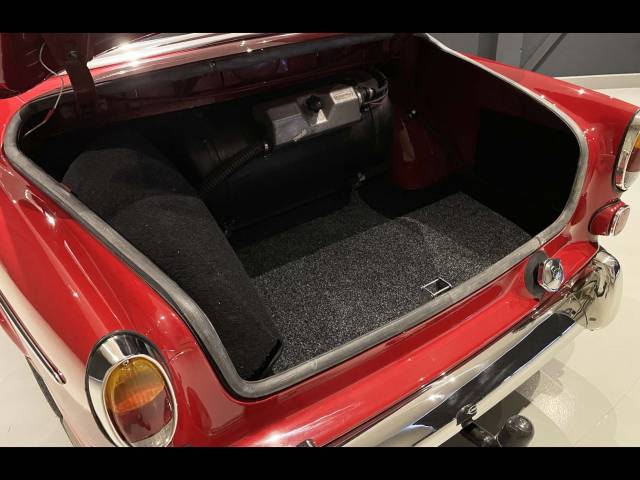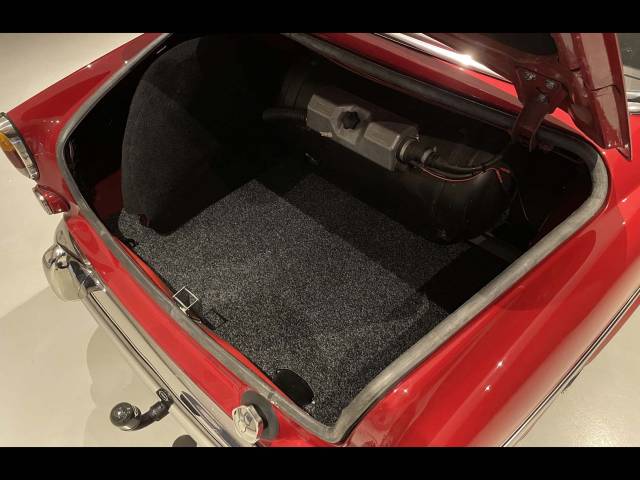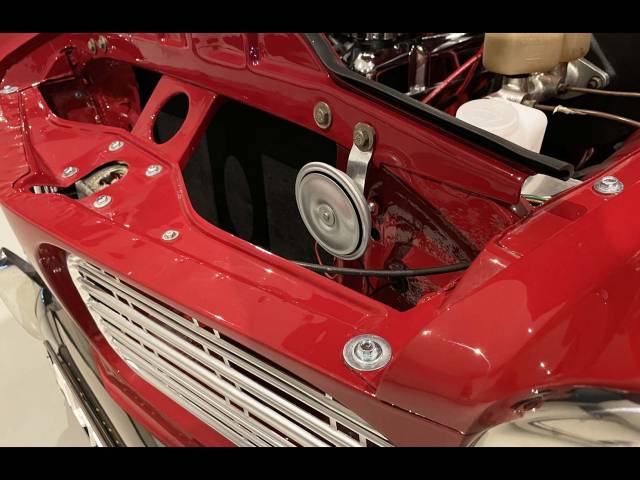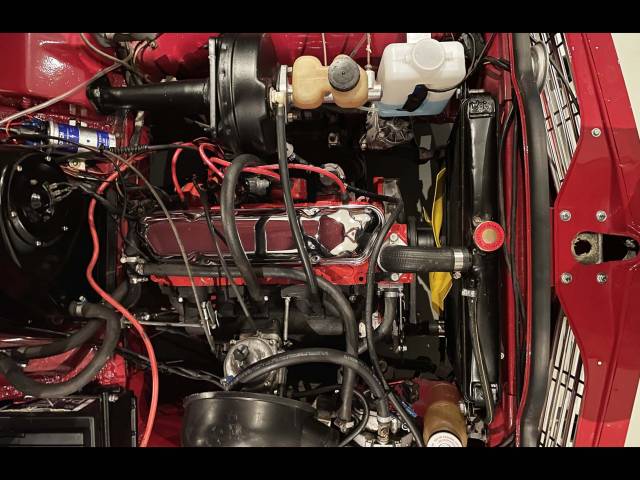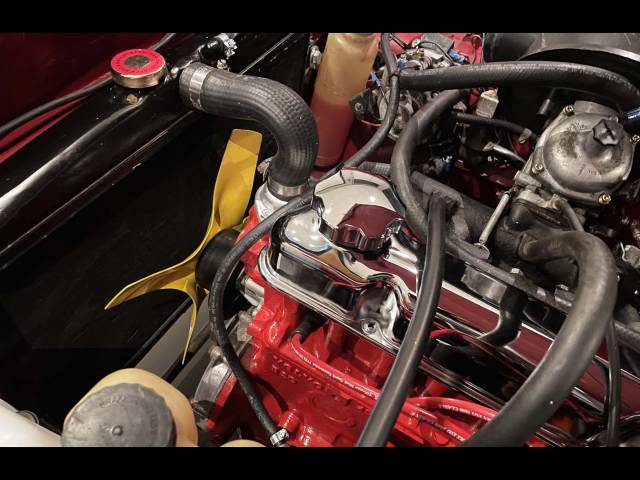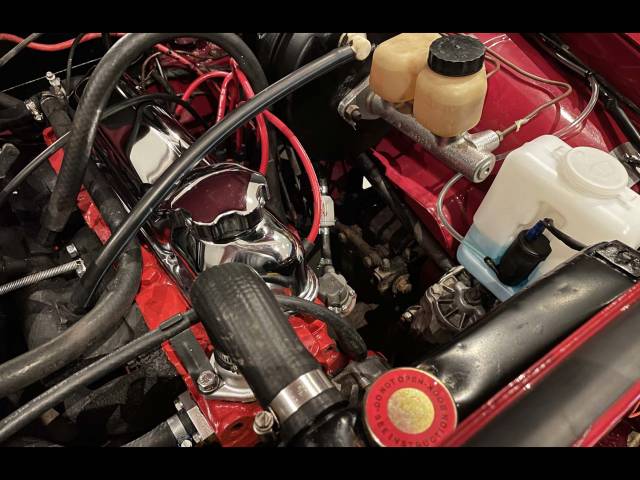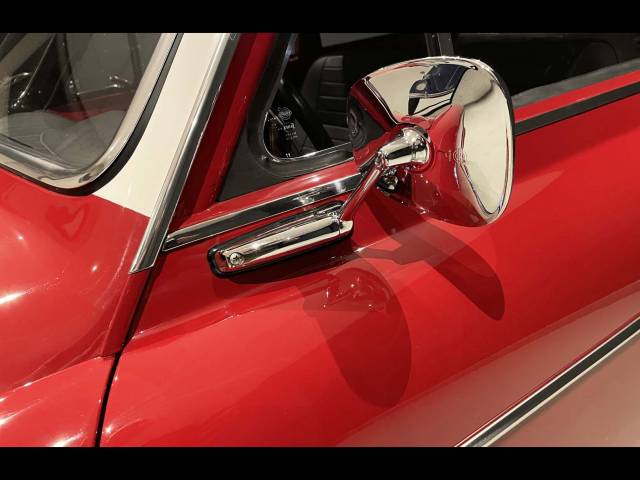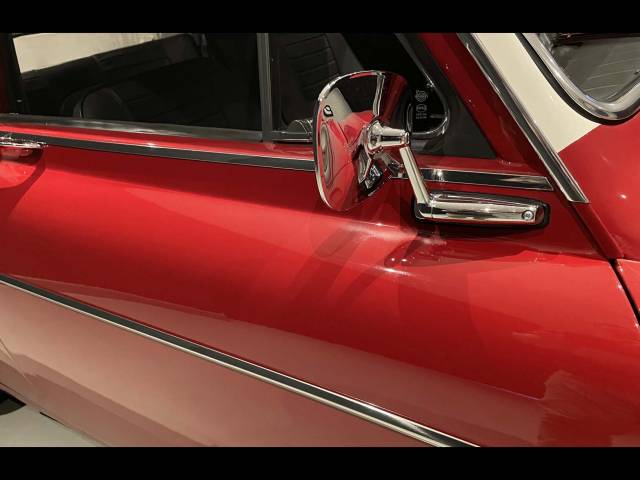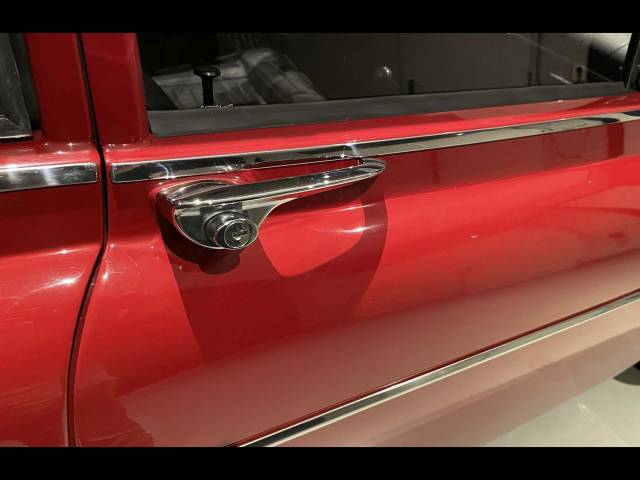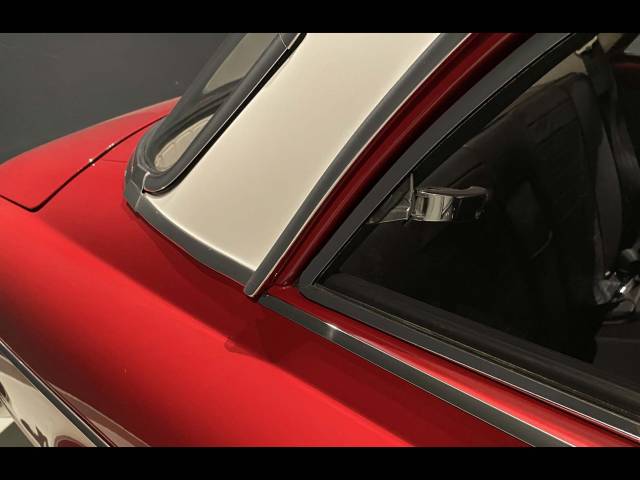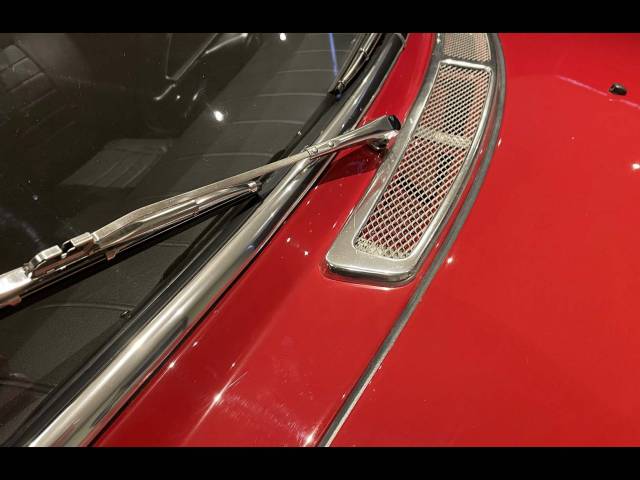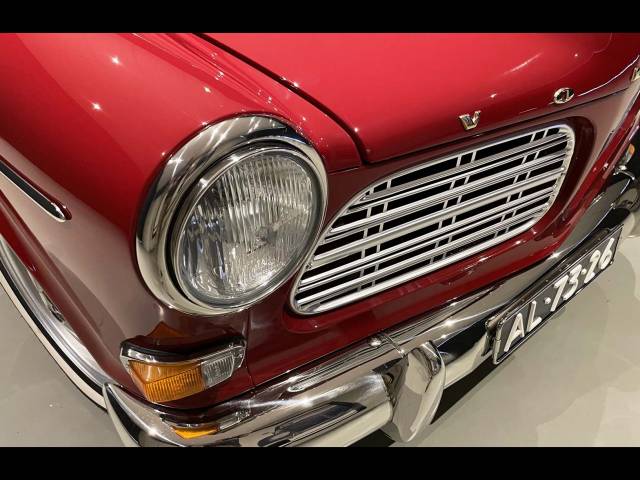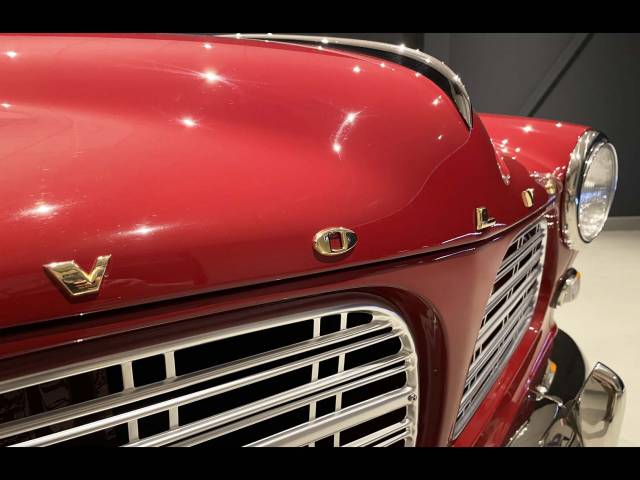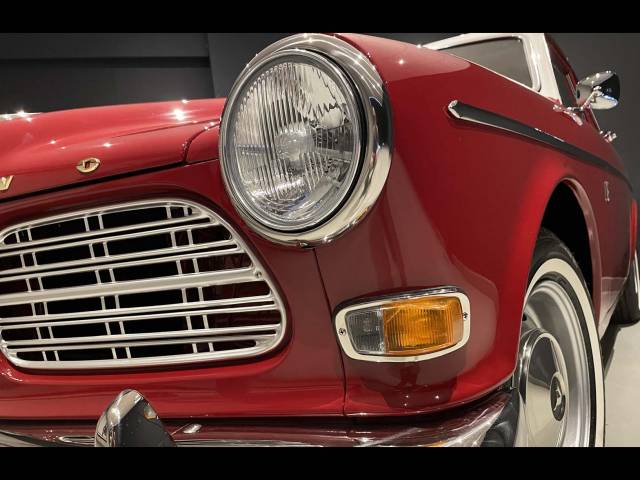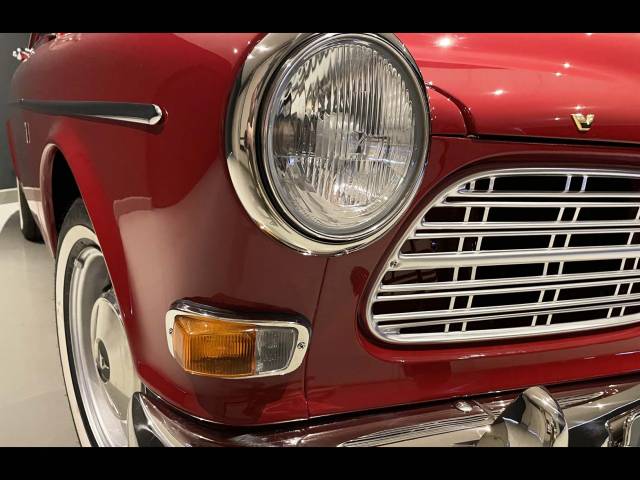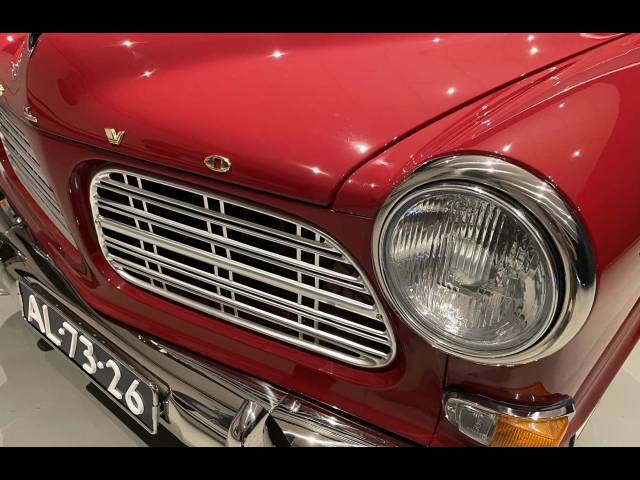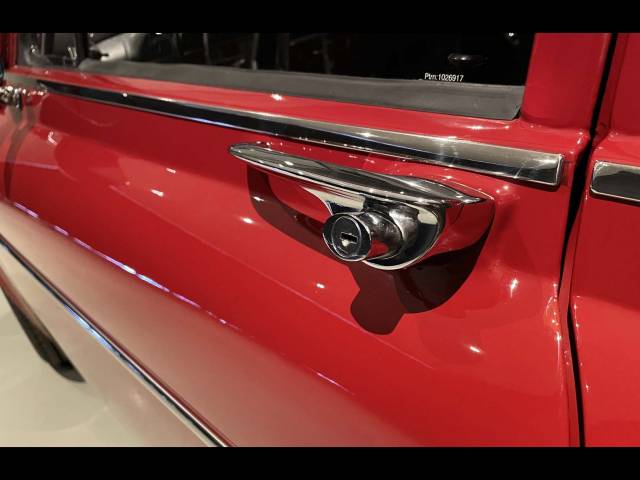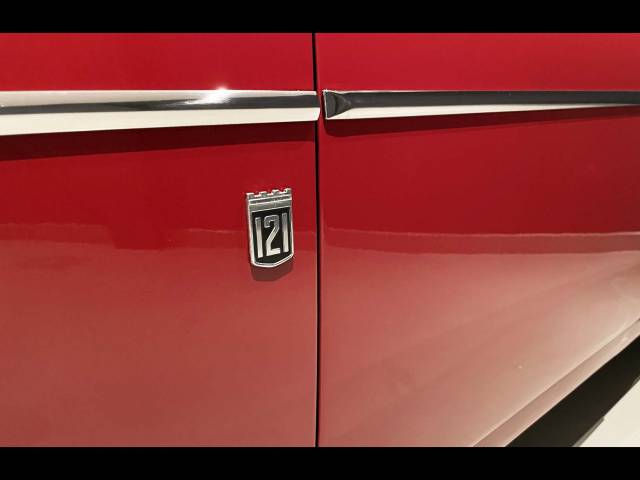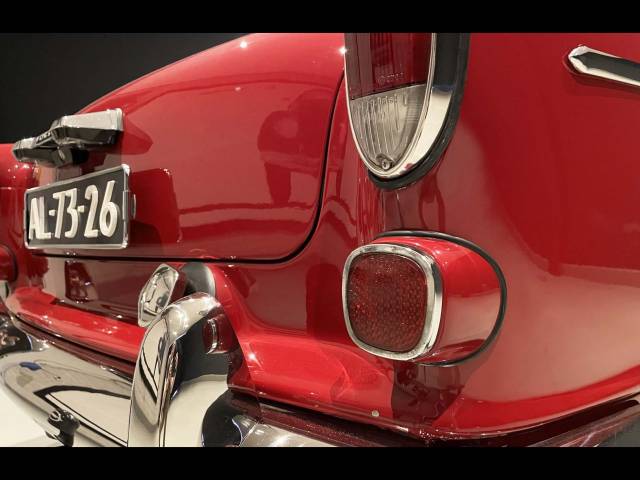 Helemaal opnieuw gespoten Volvo Amazon type 131341 B 20 met overdrive
Dealer

away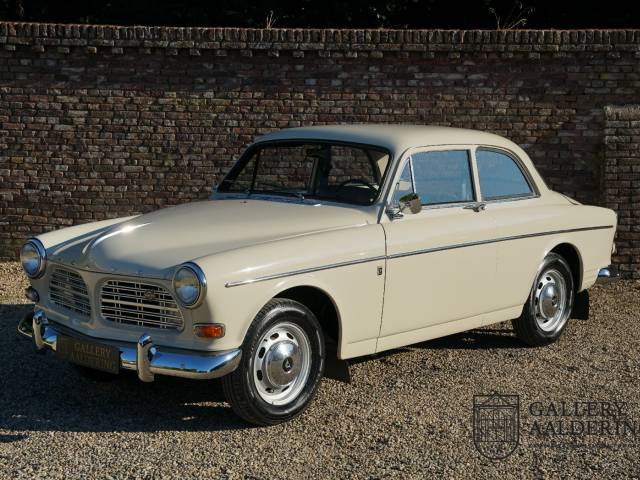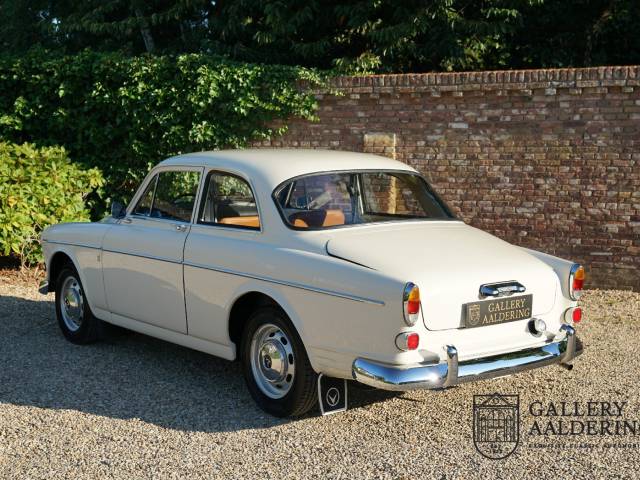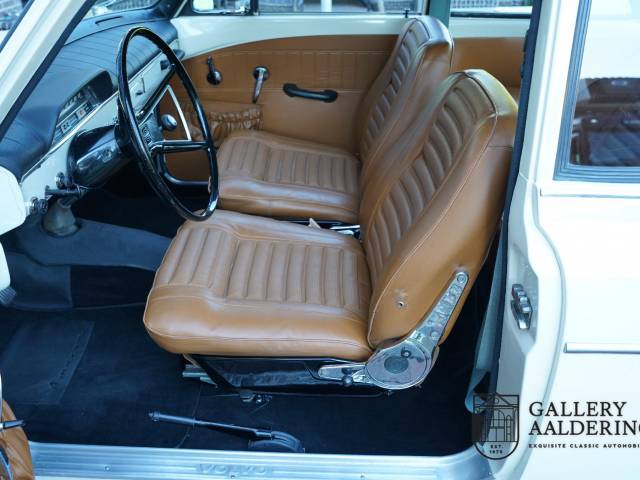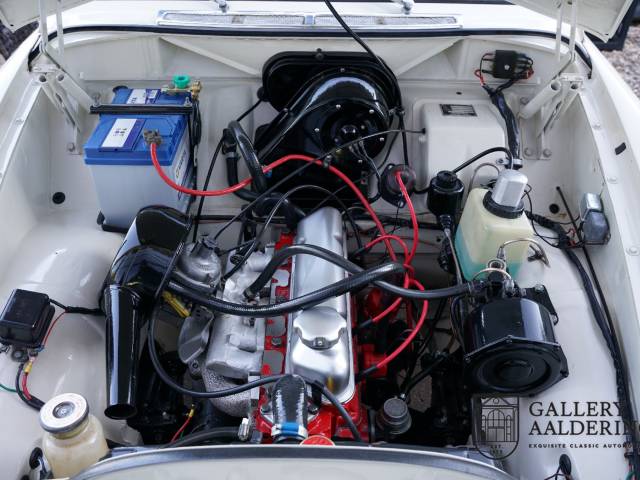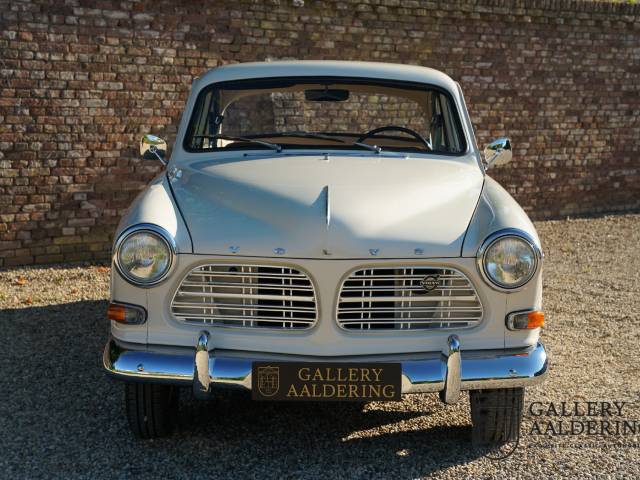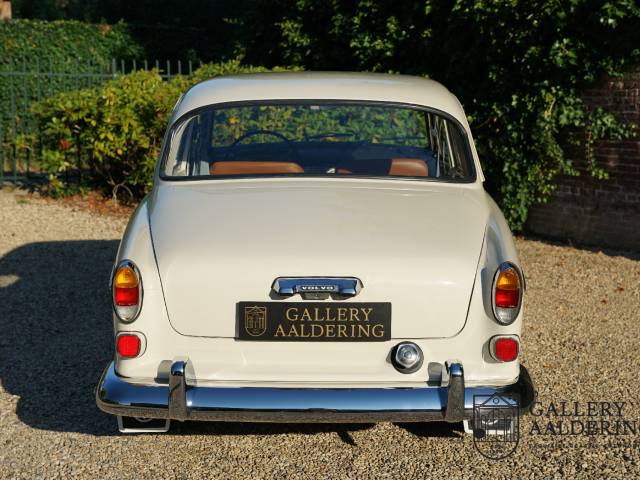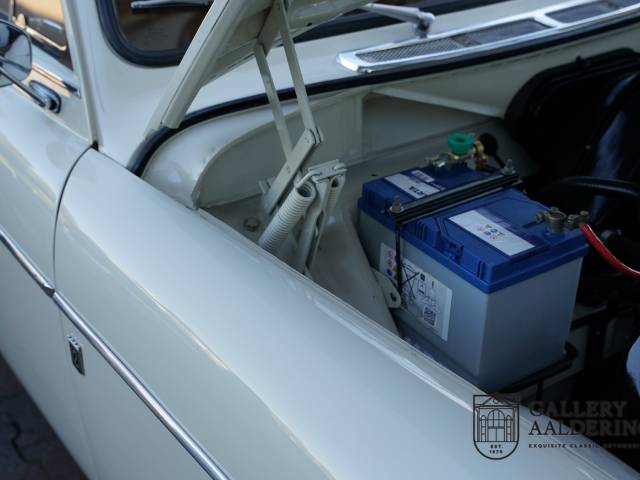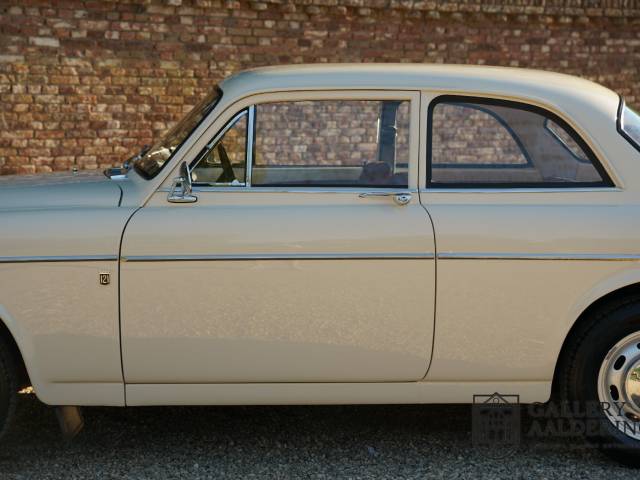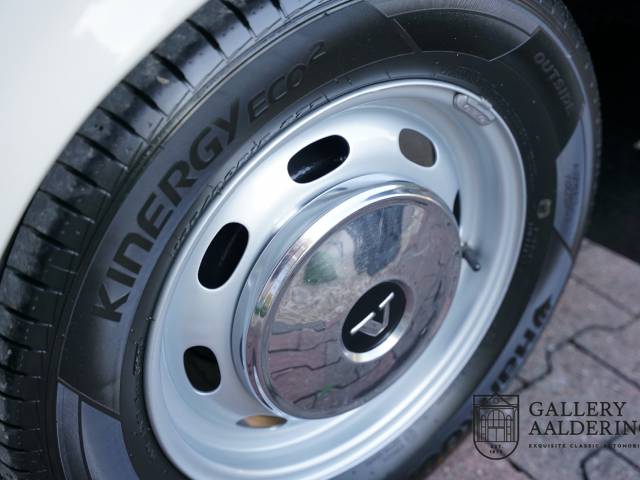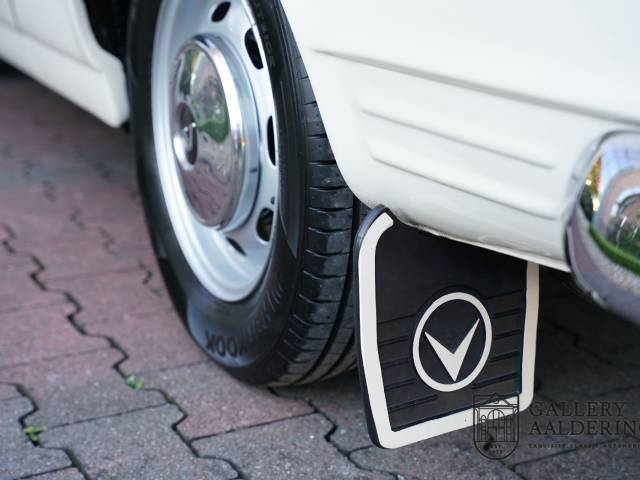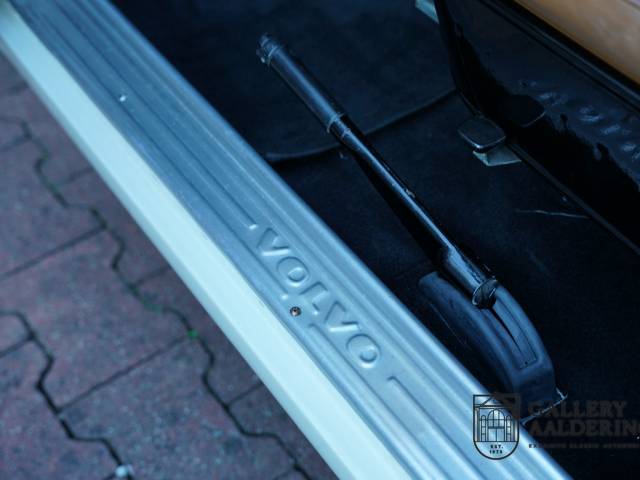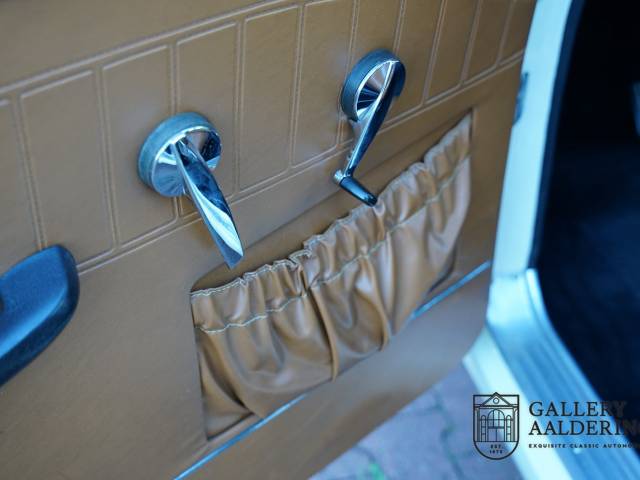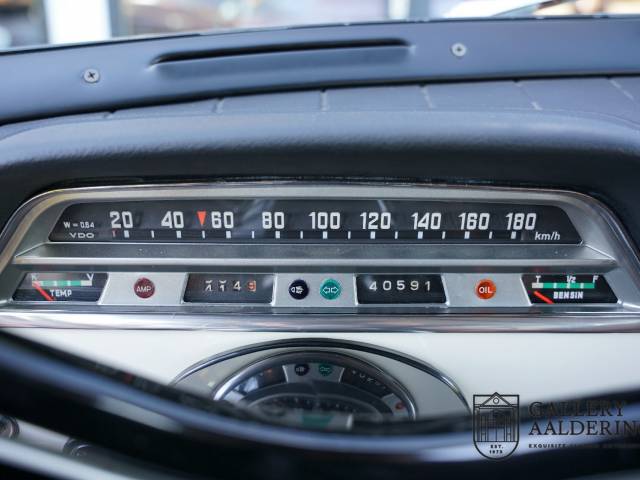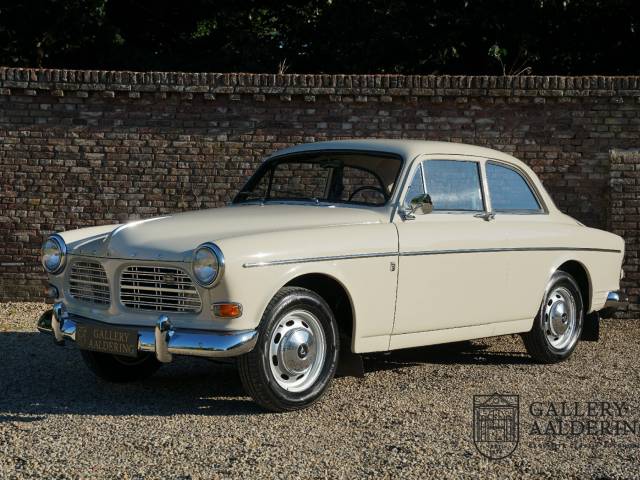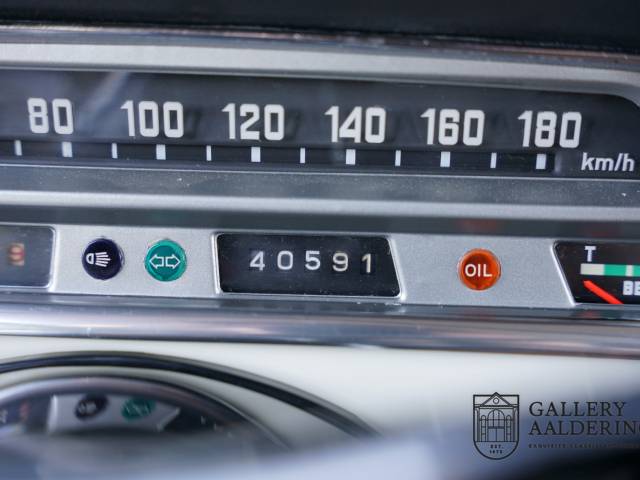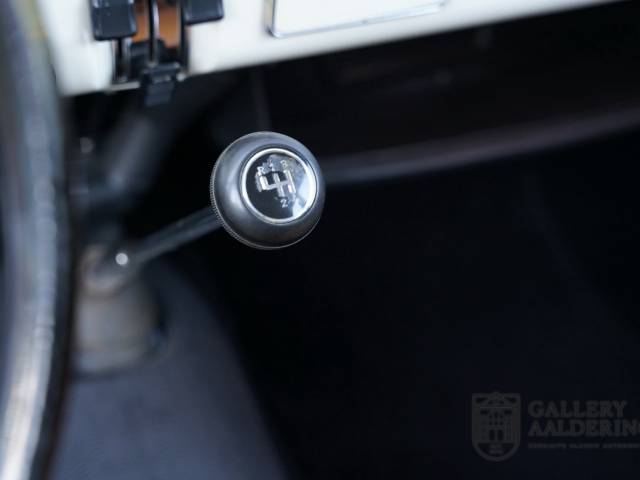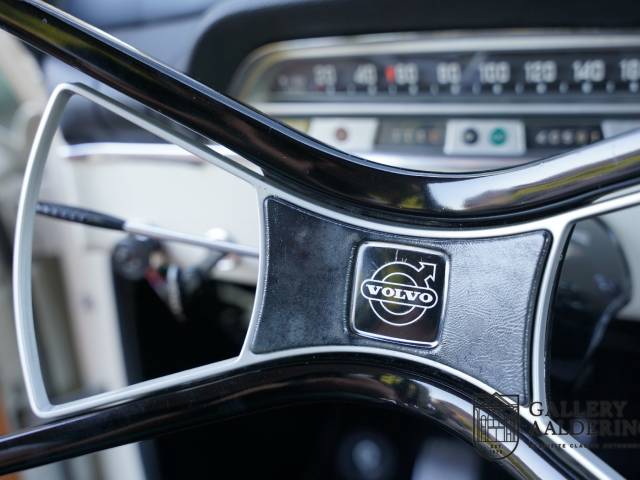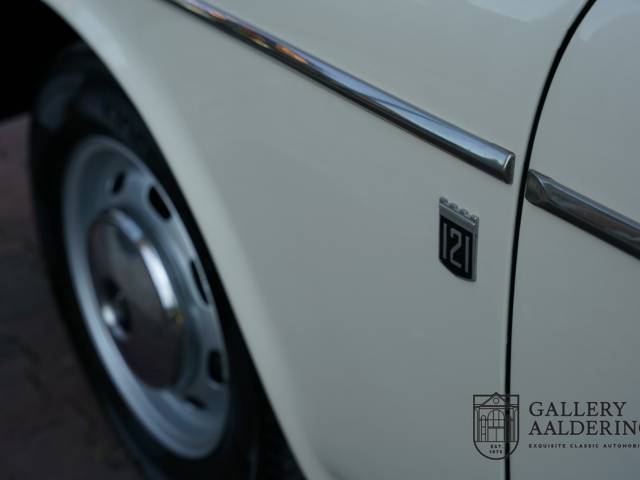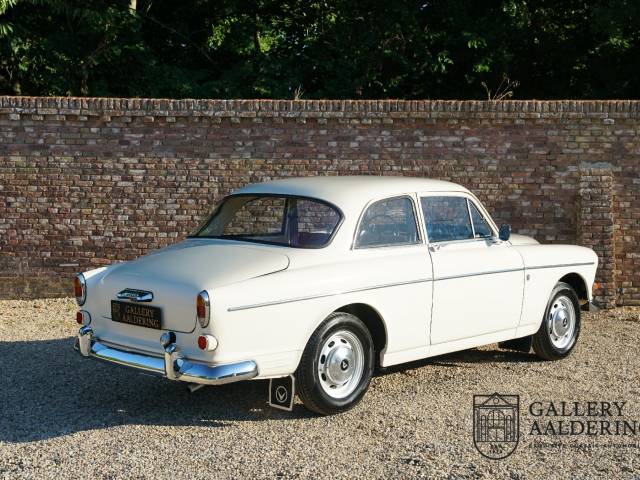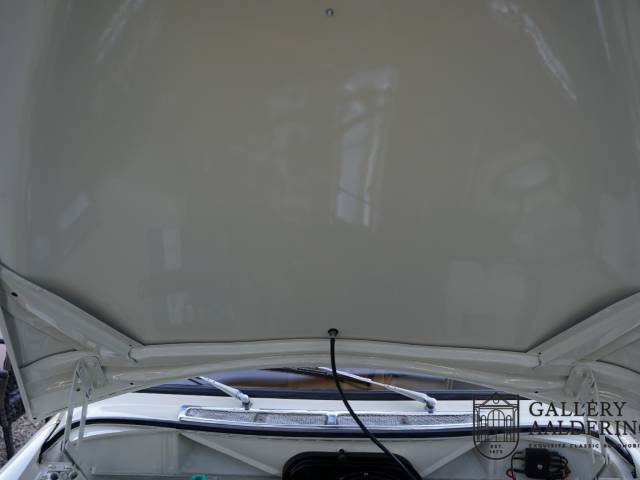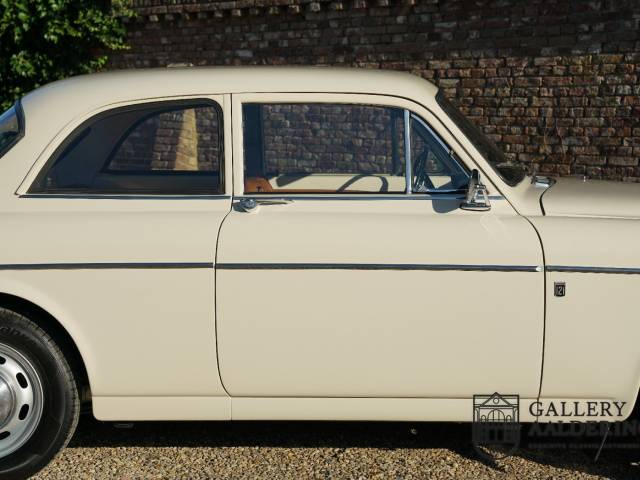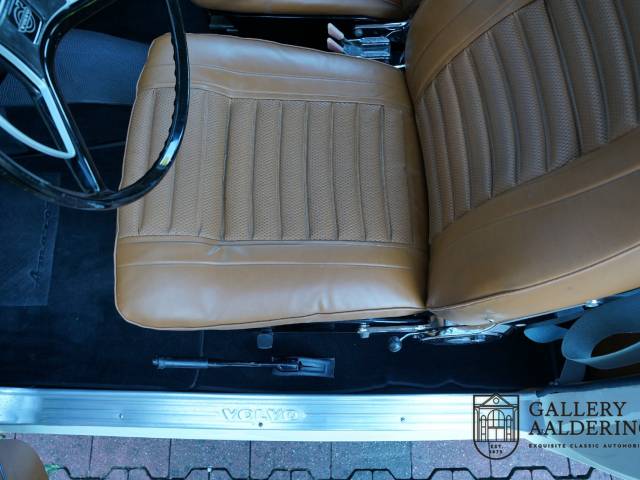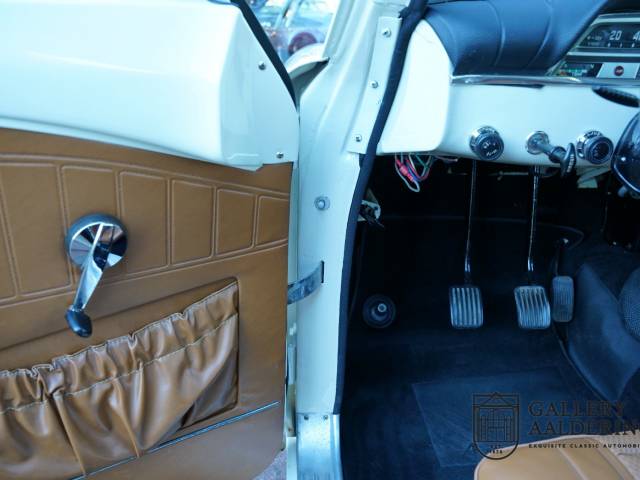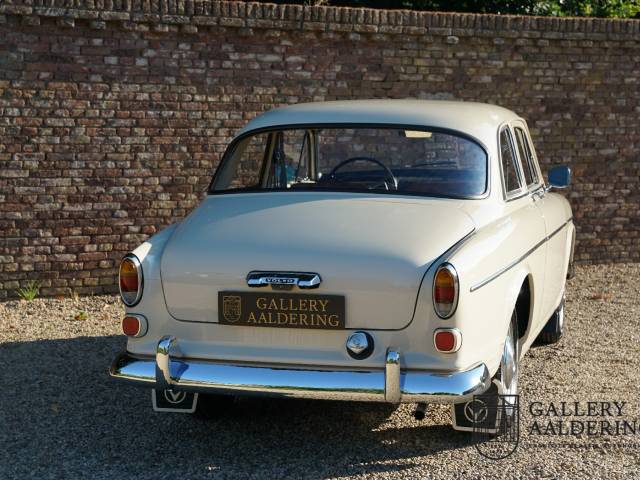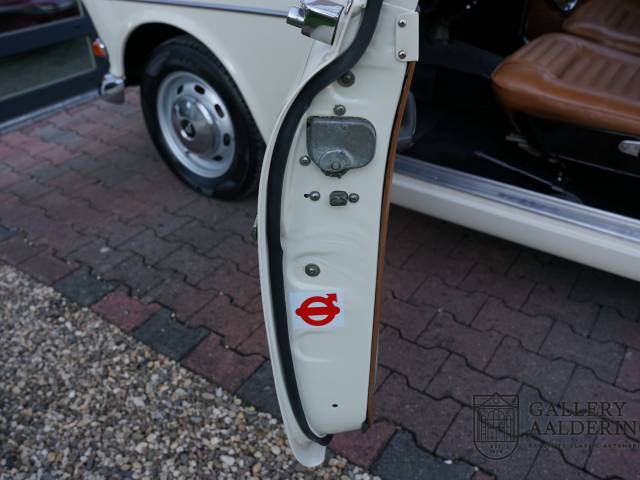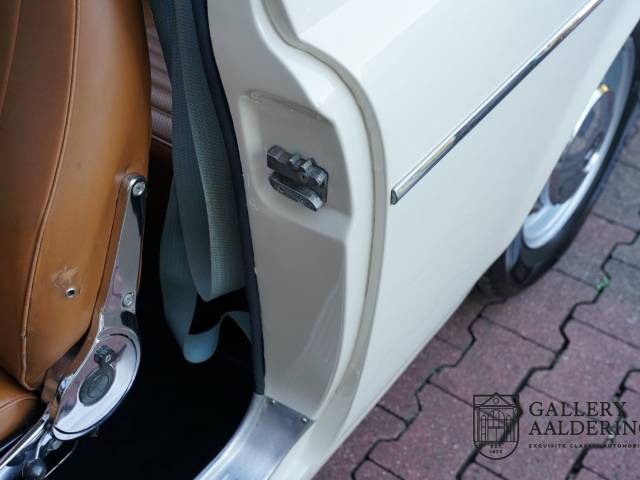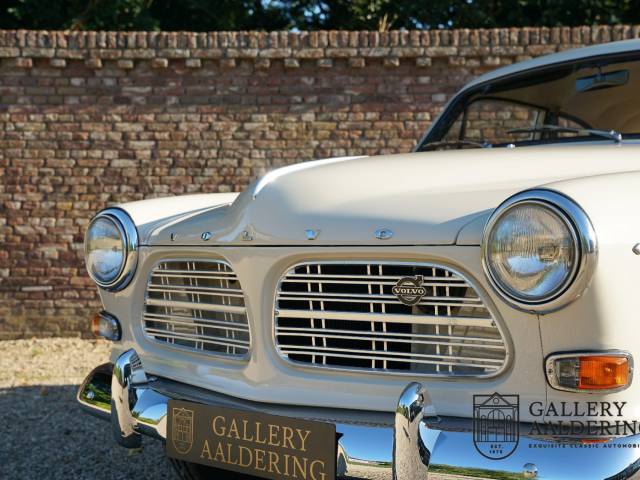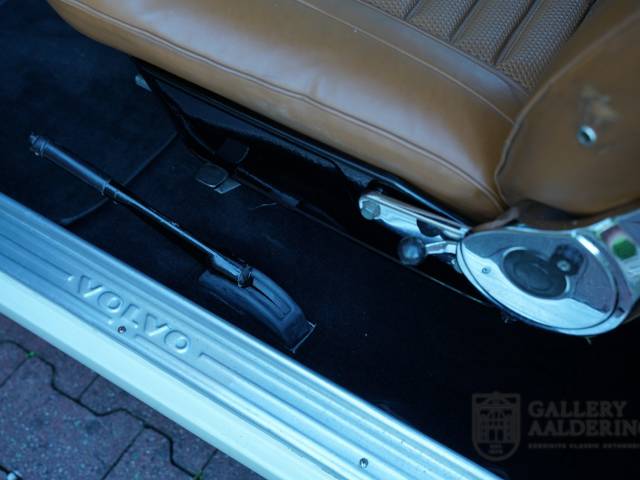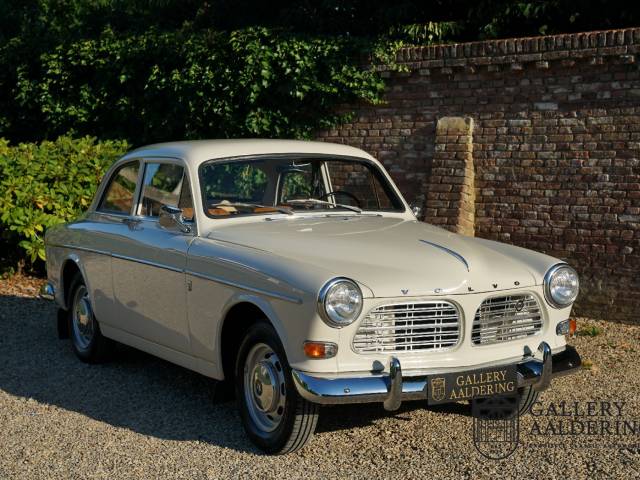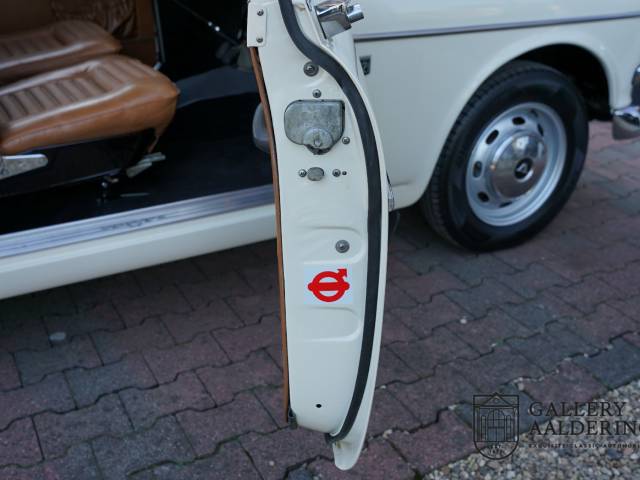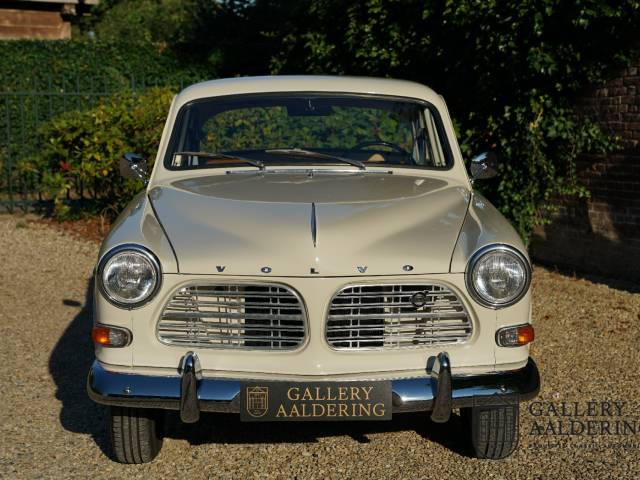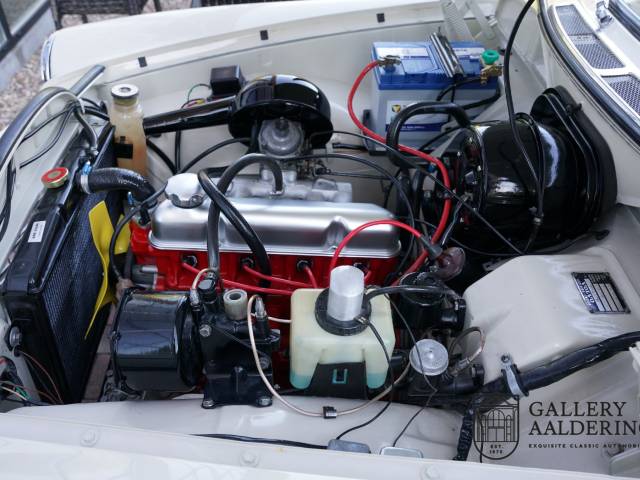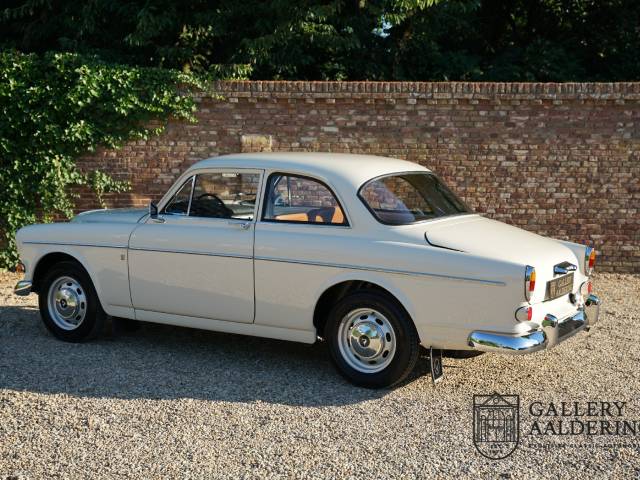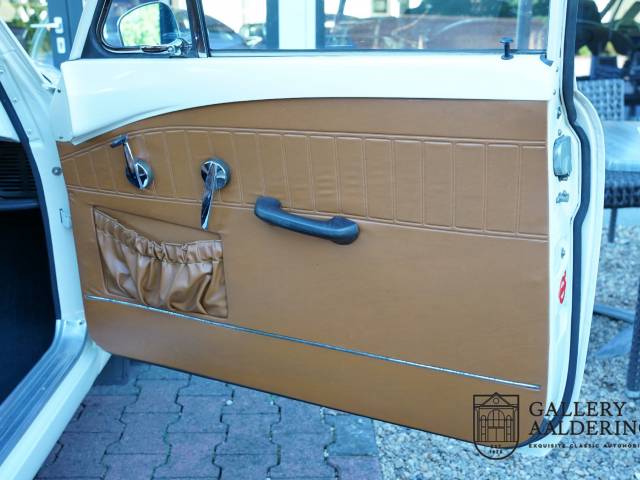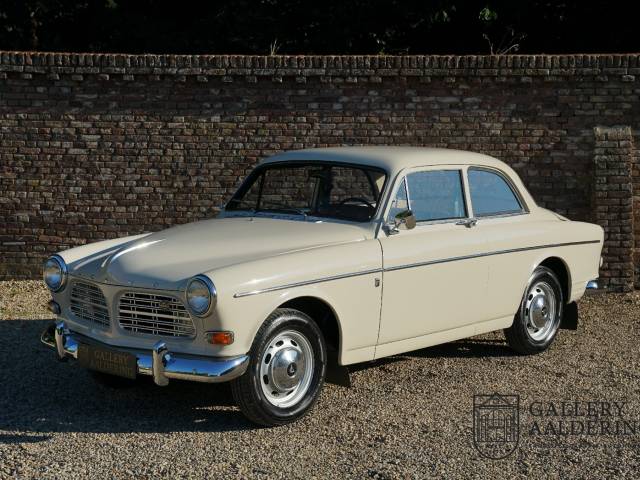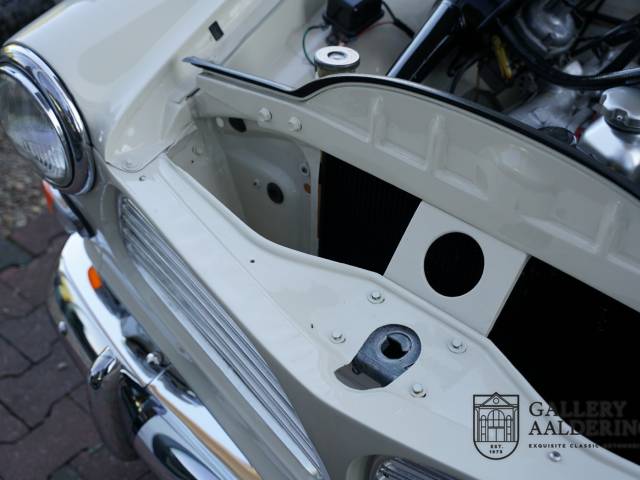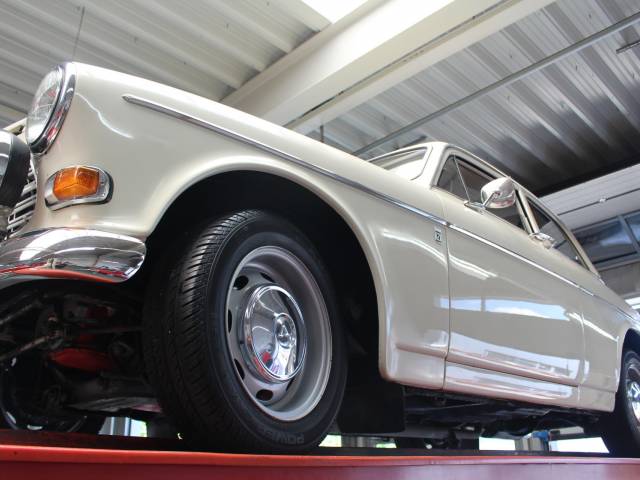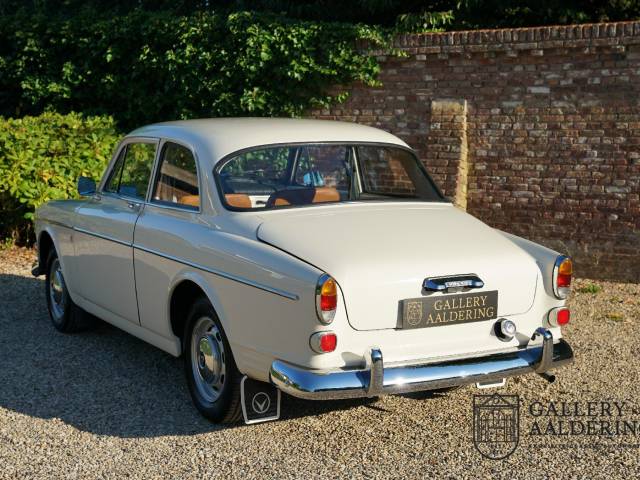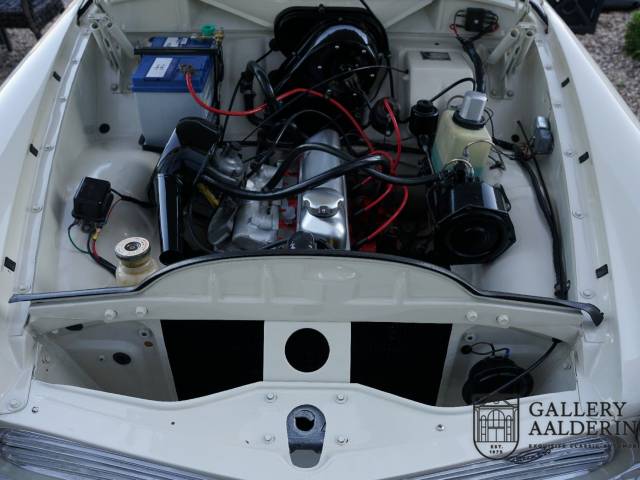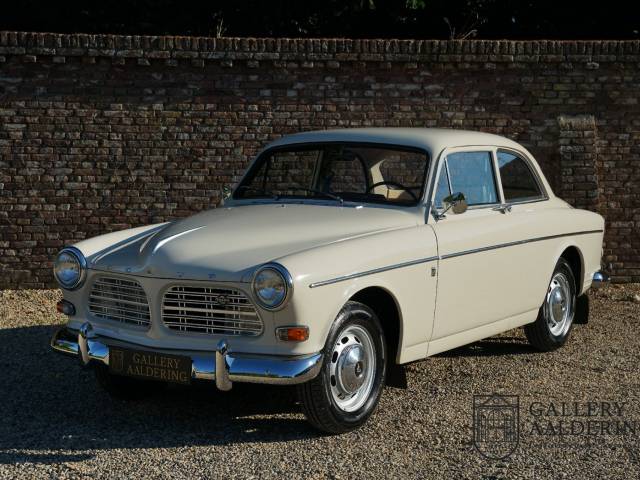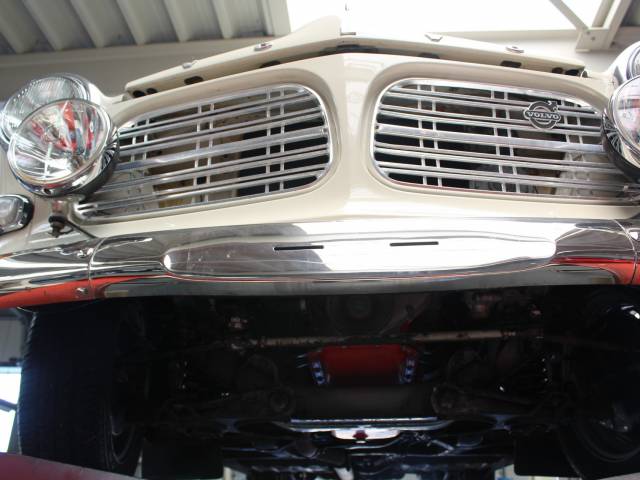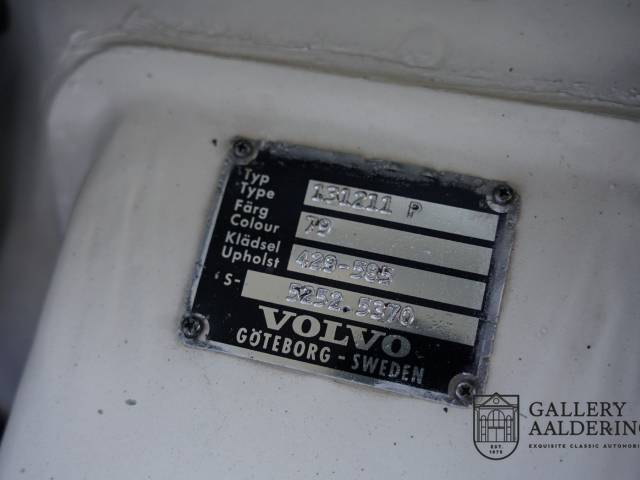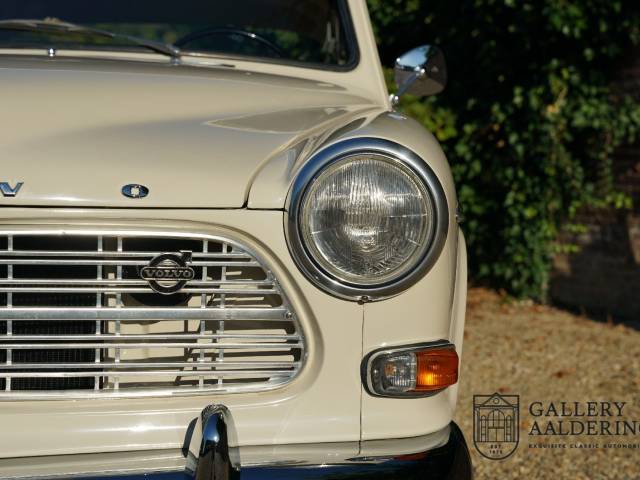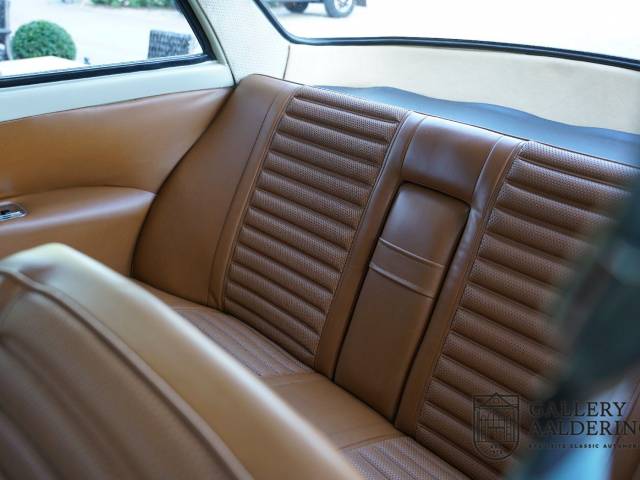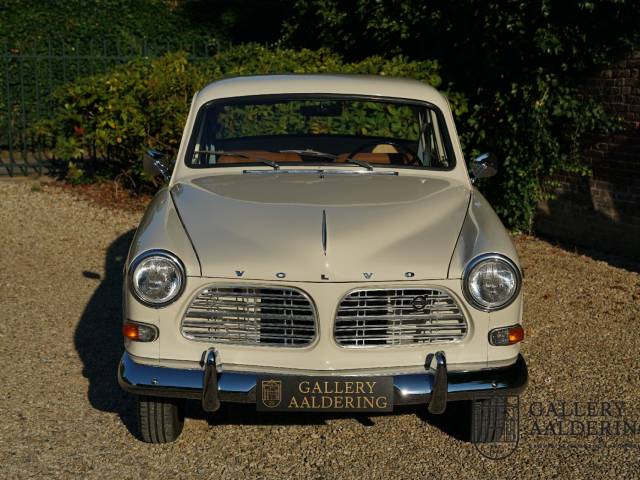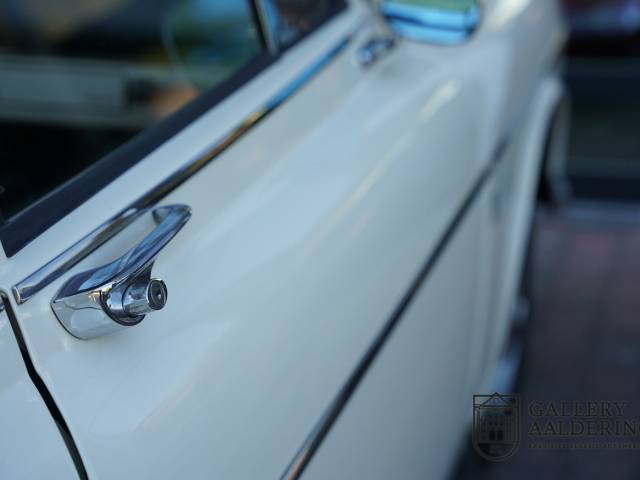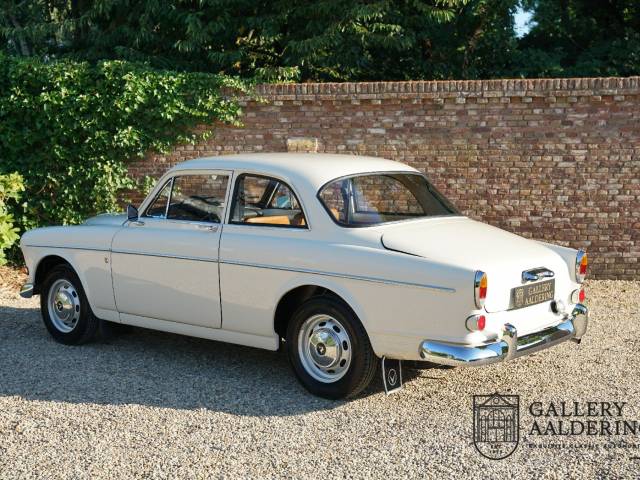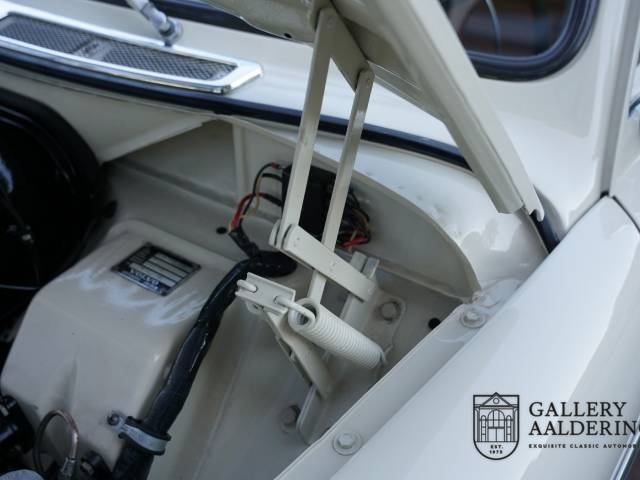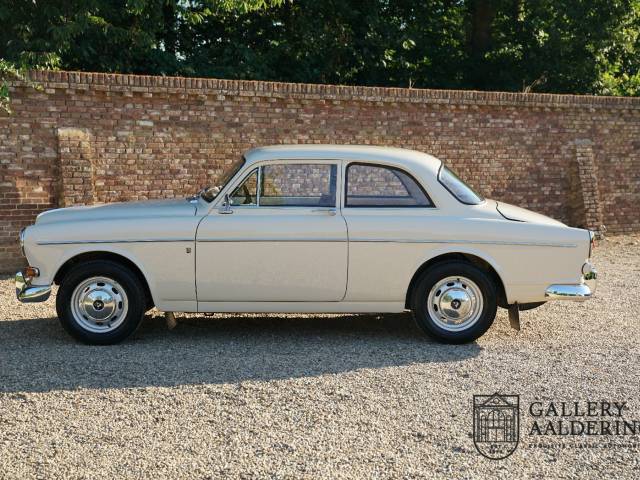 Volvo 121 Amazon Lovely condition, stunning colour combination
Dealer

away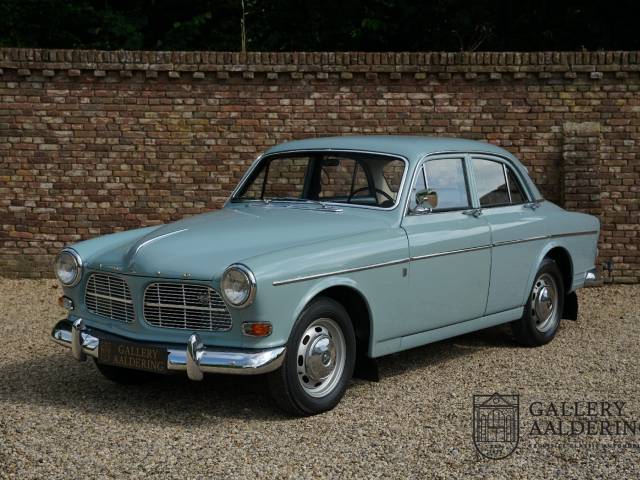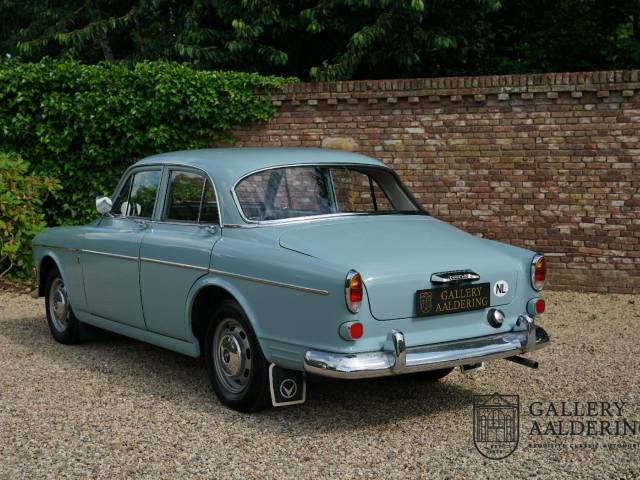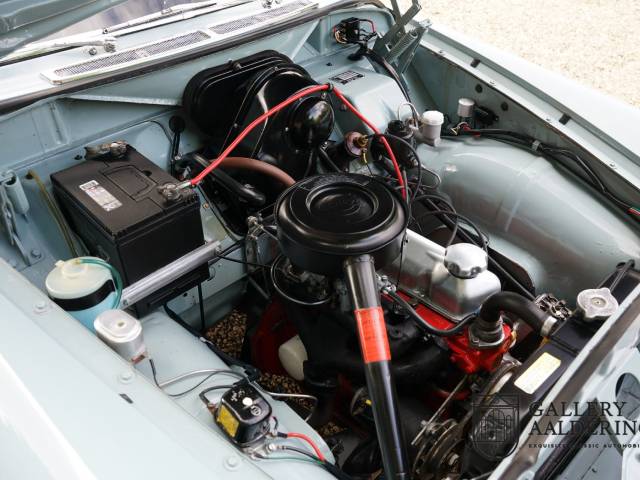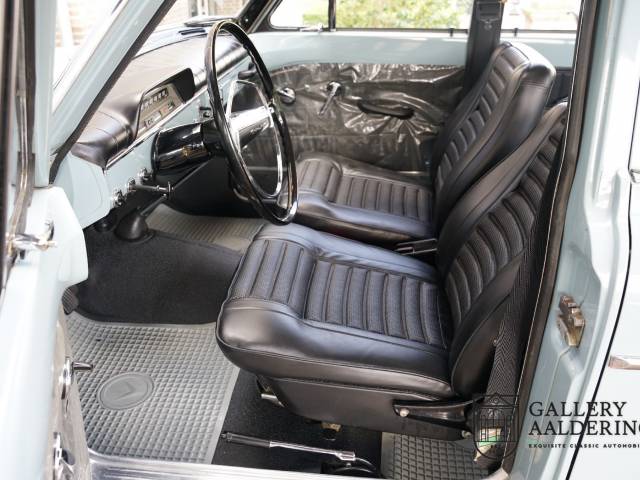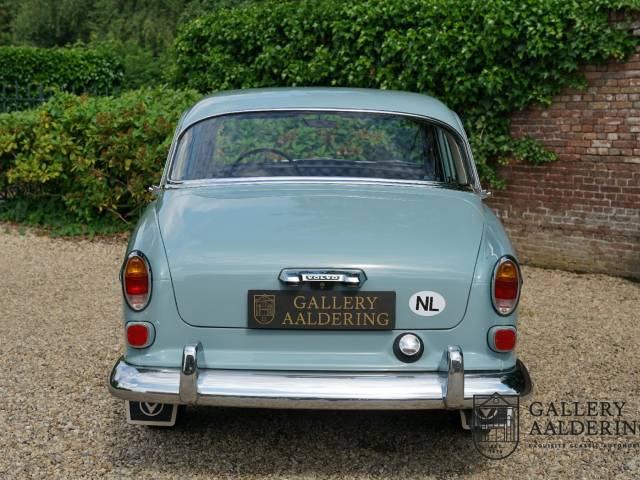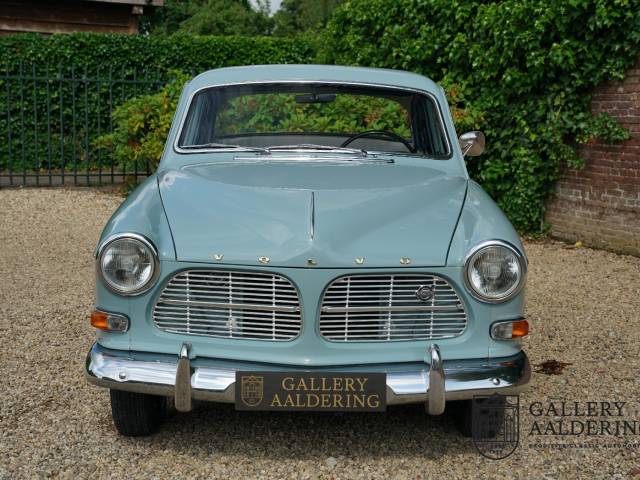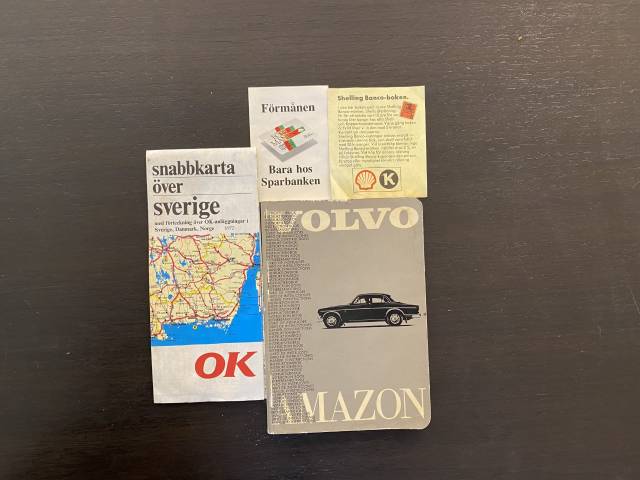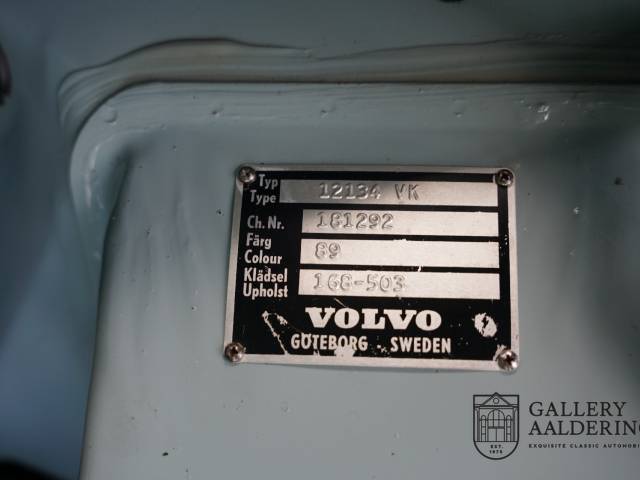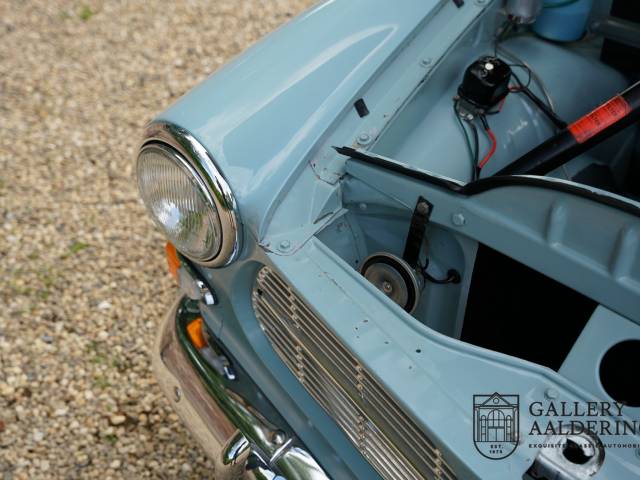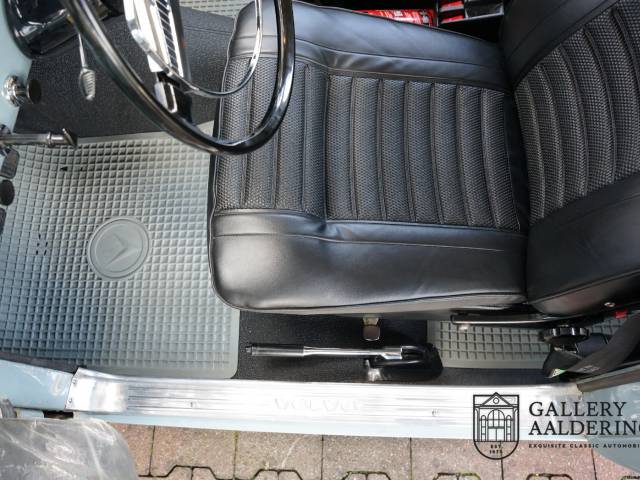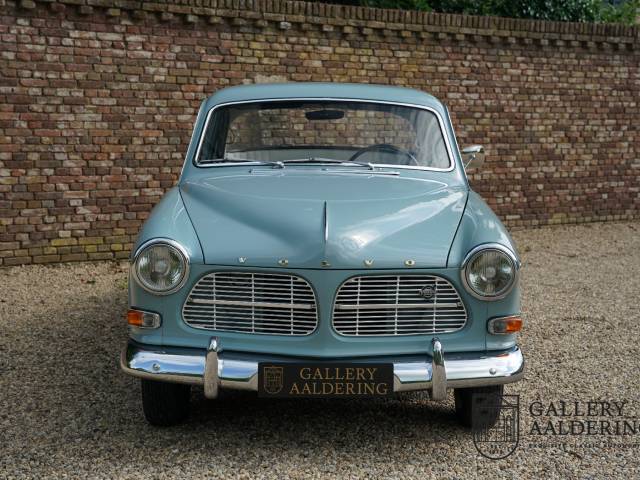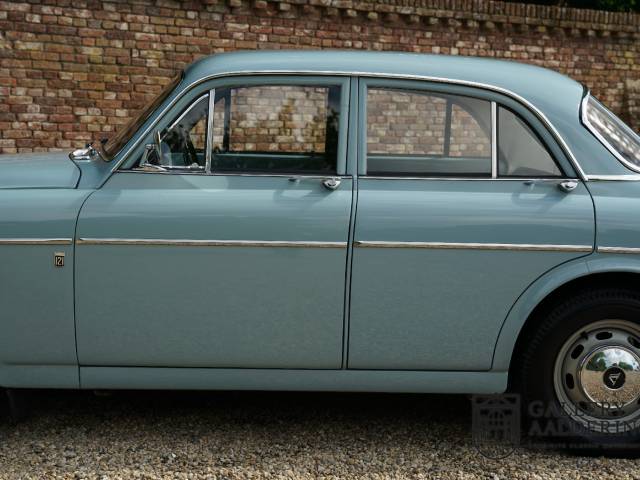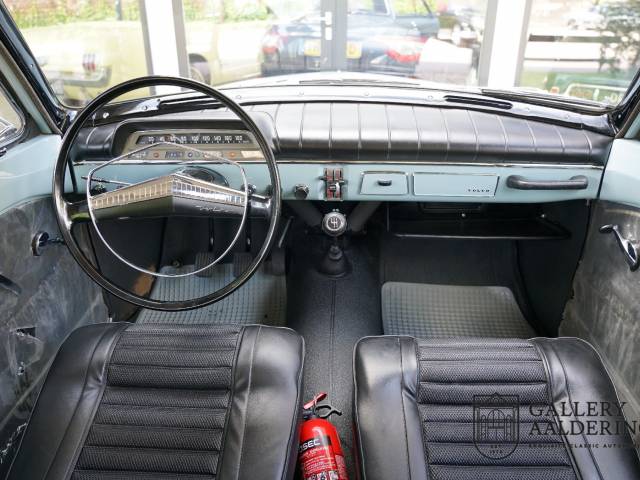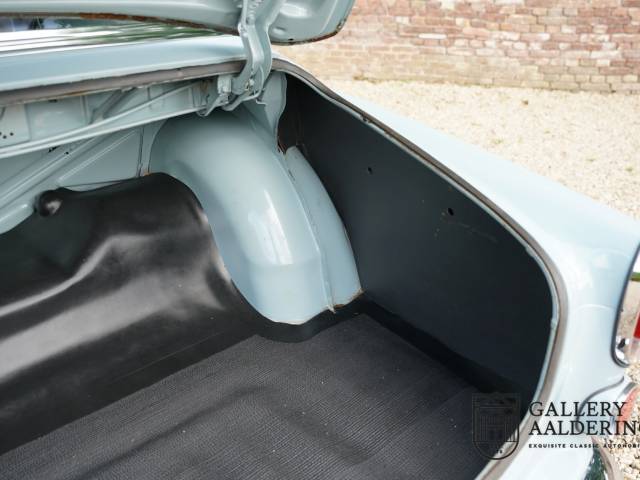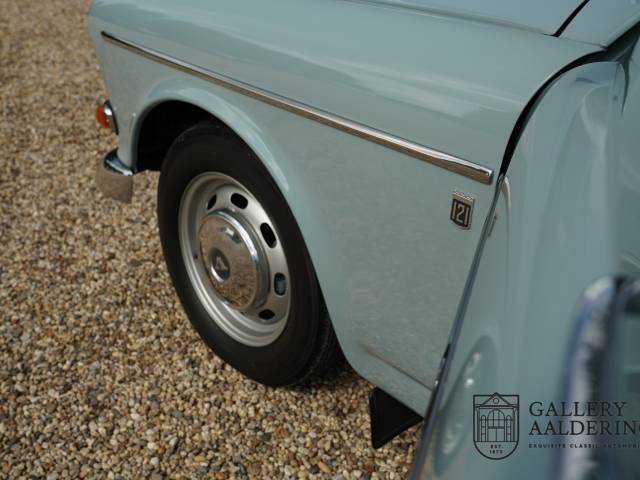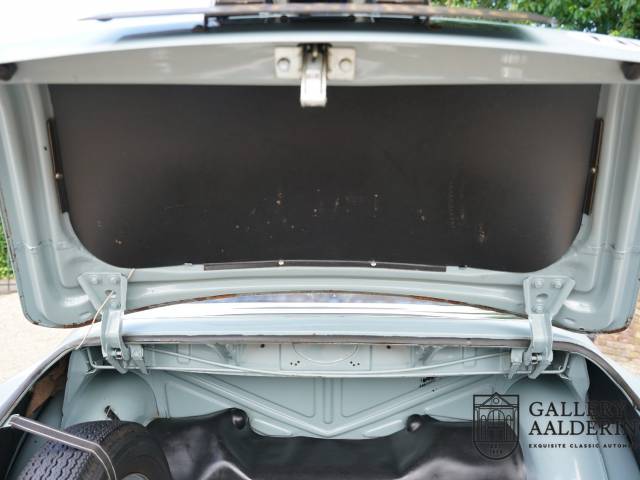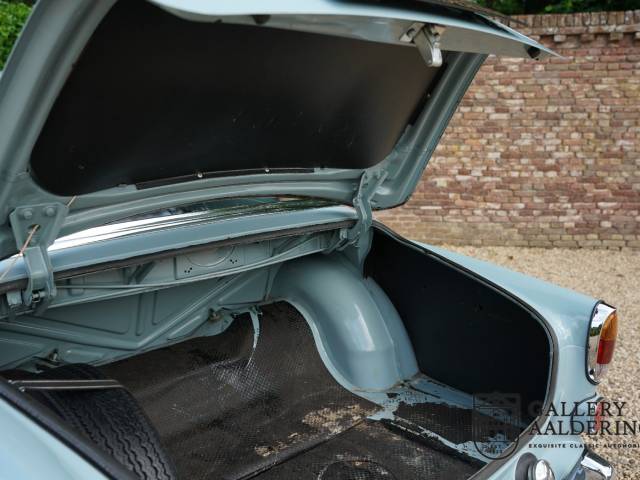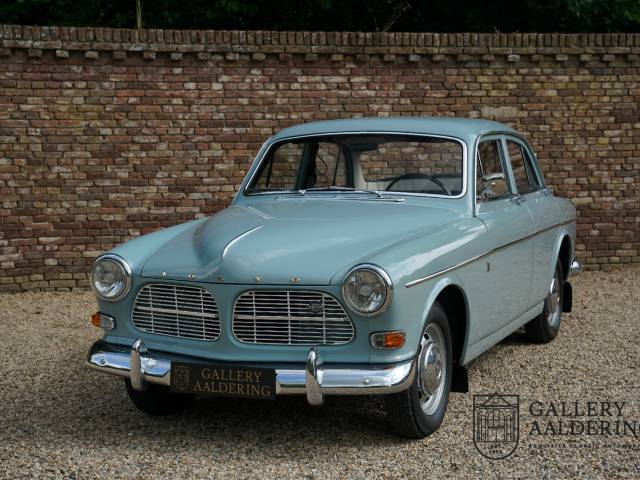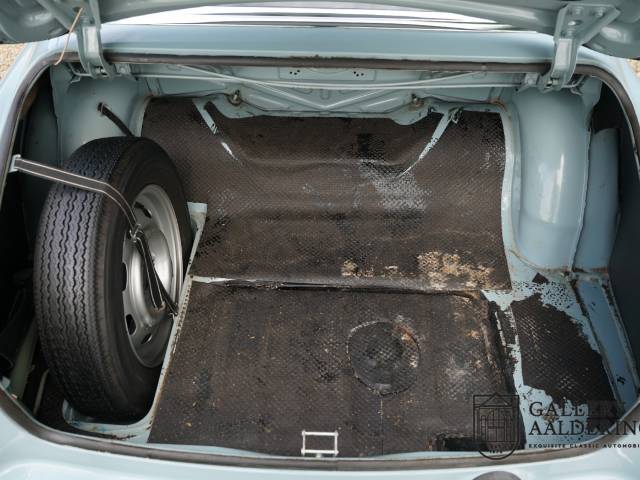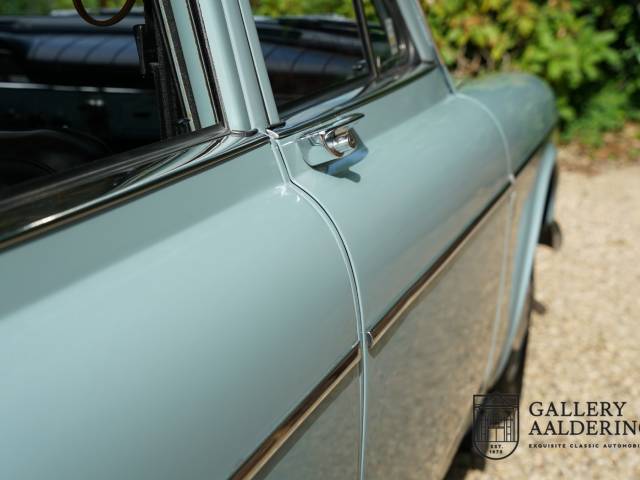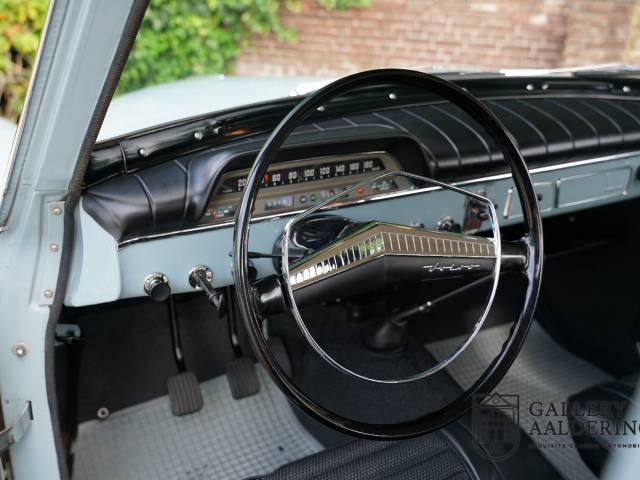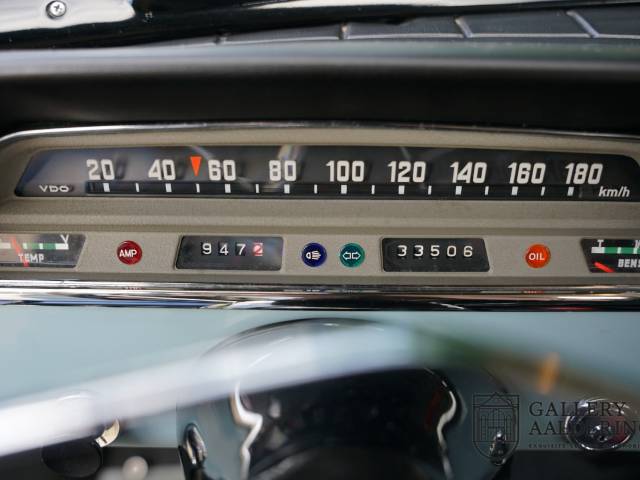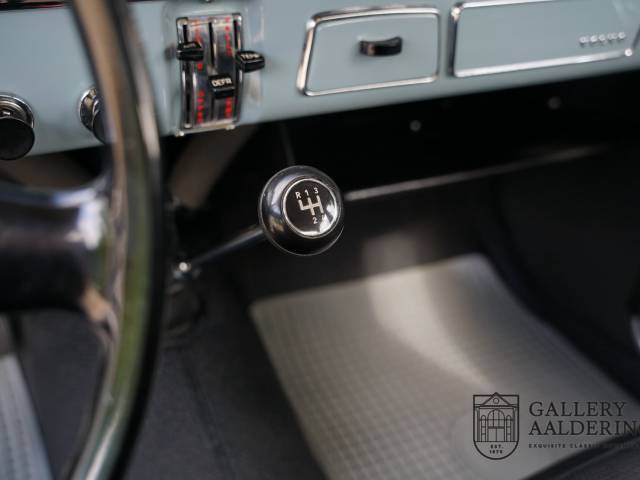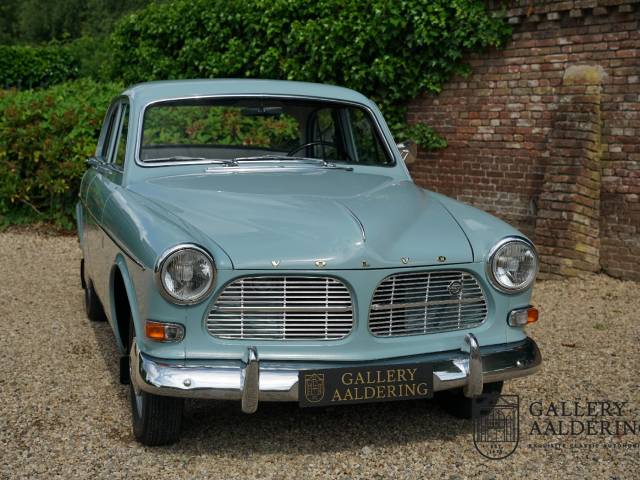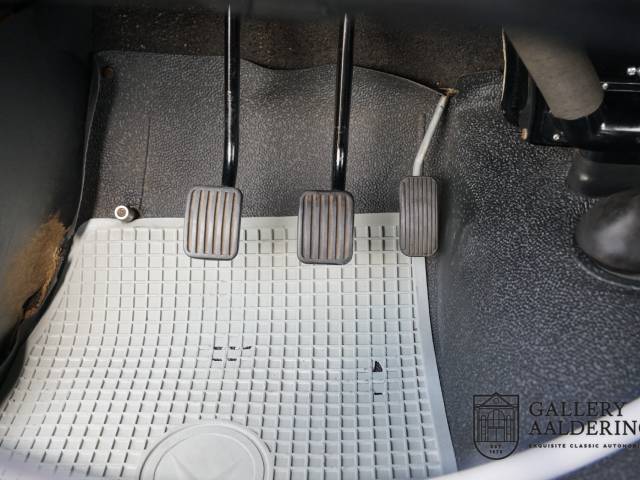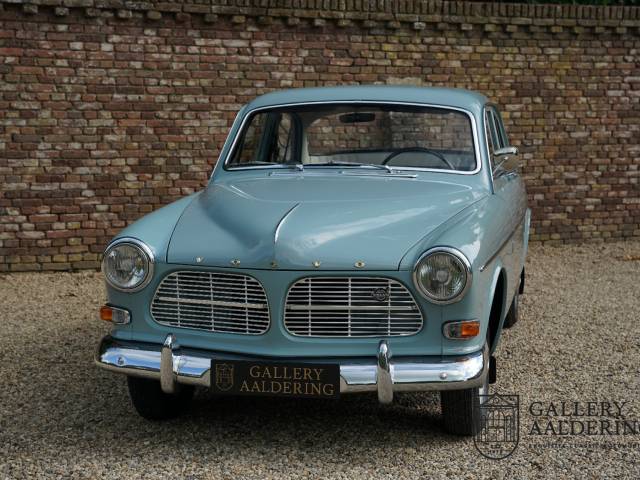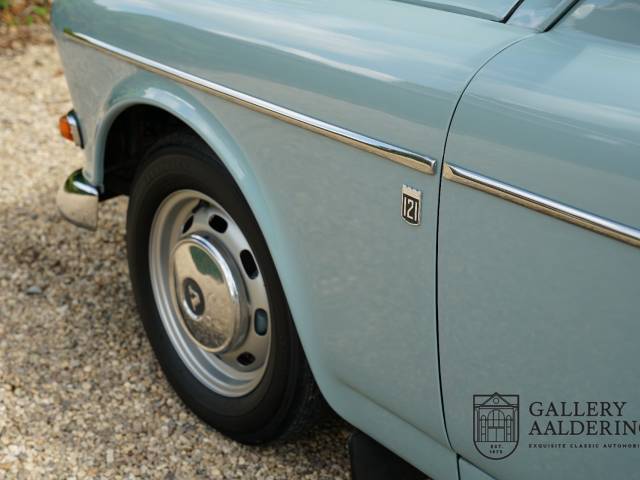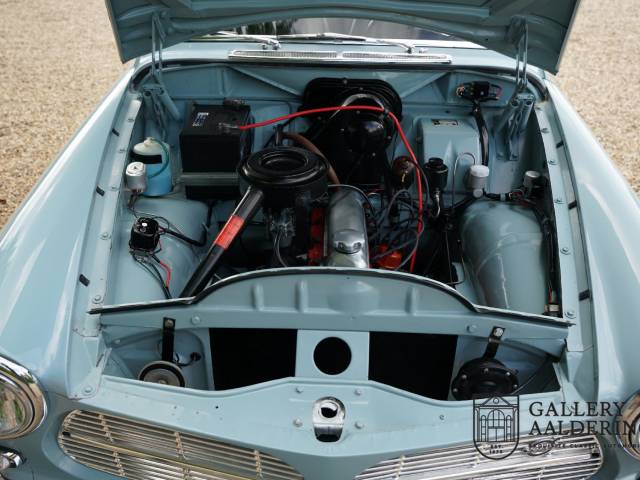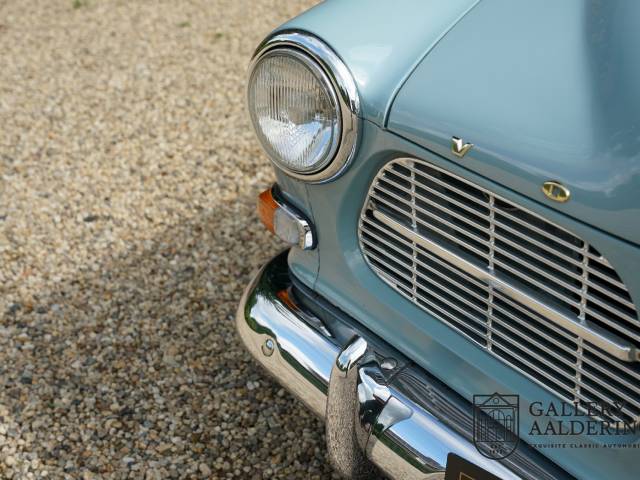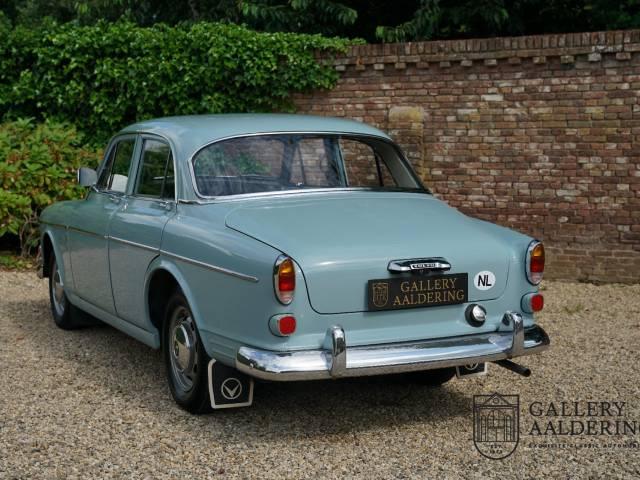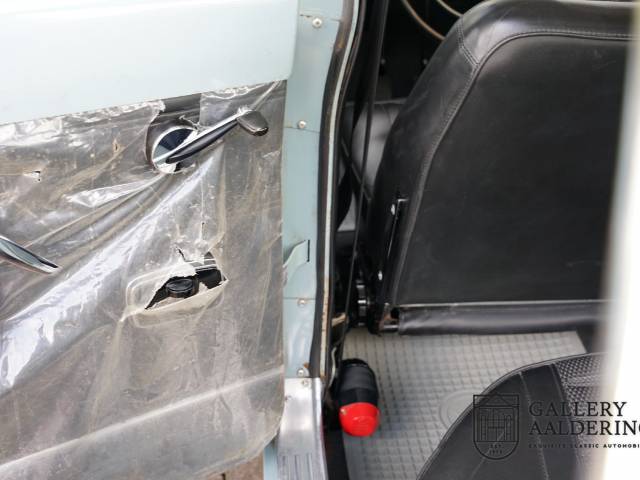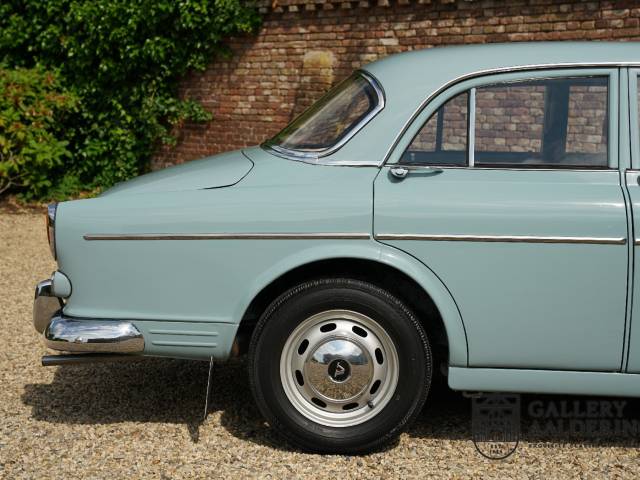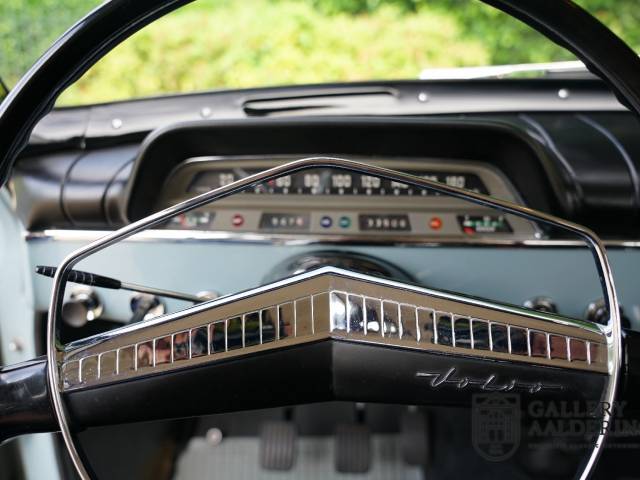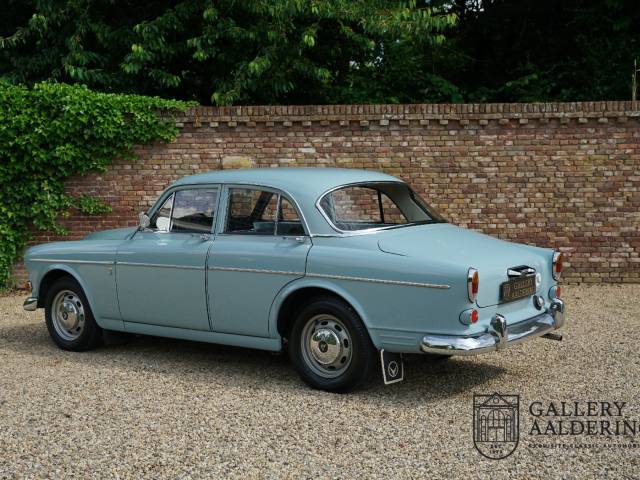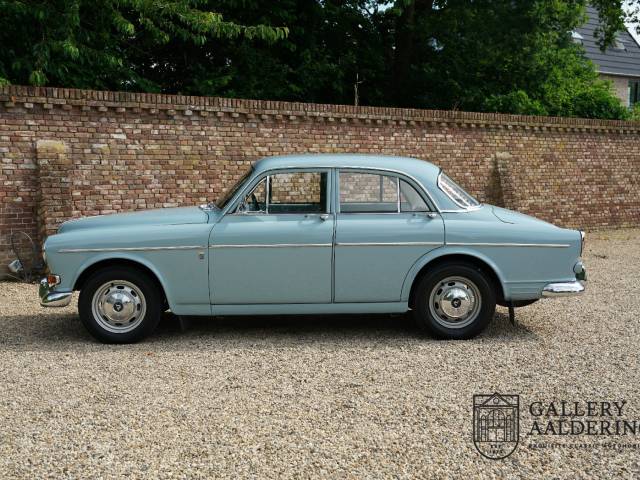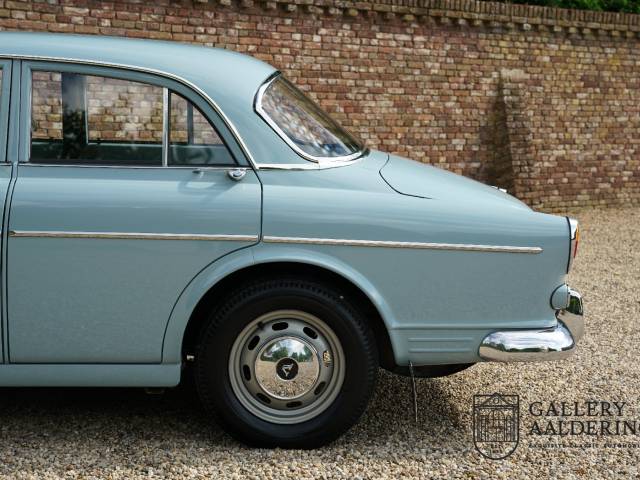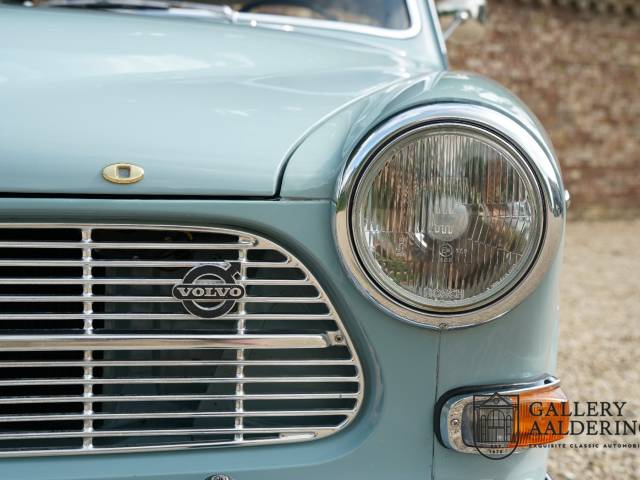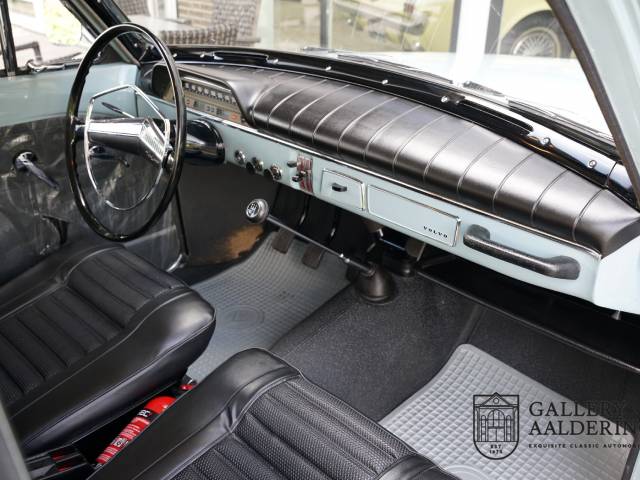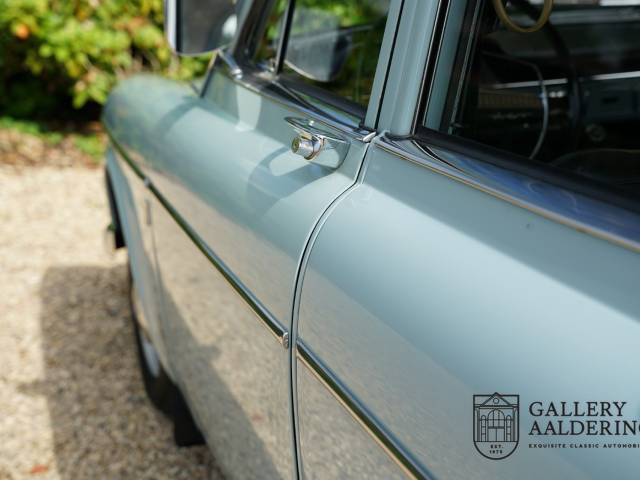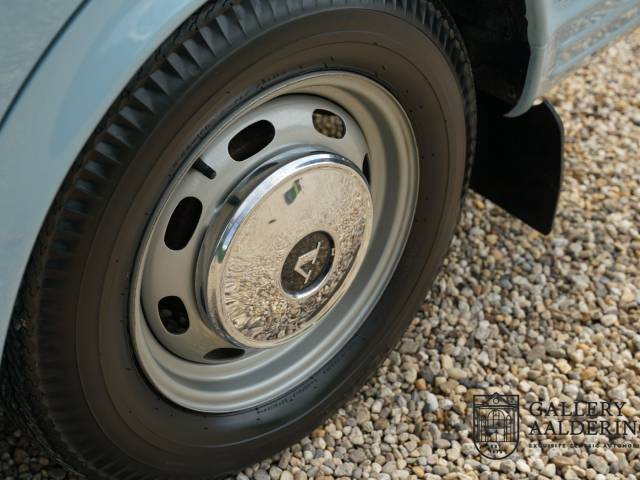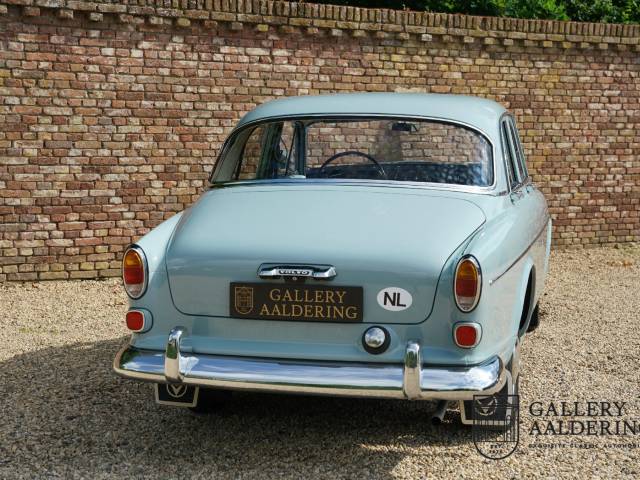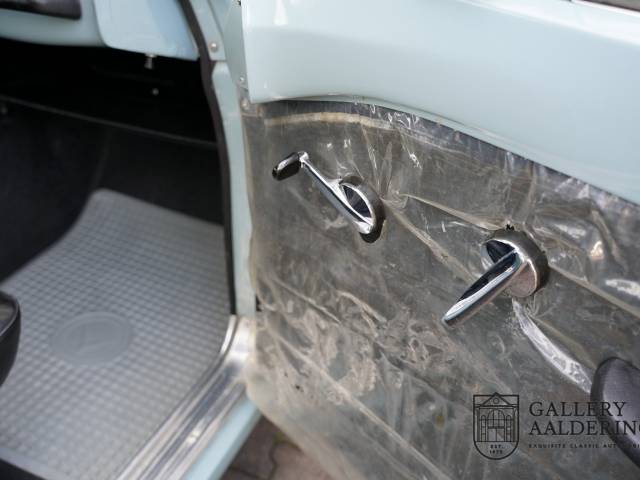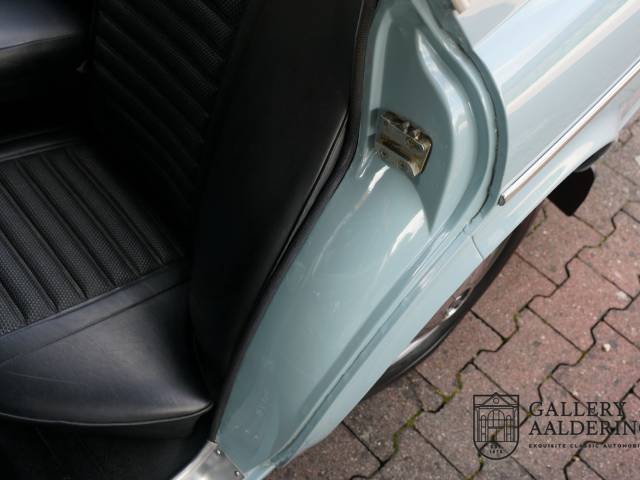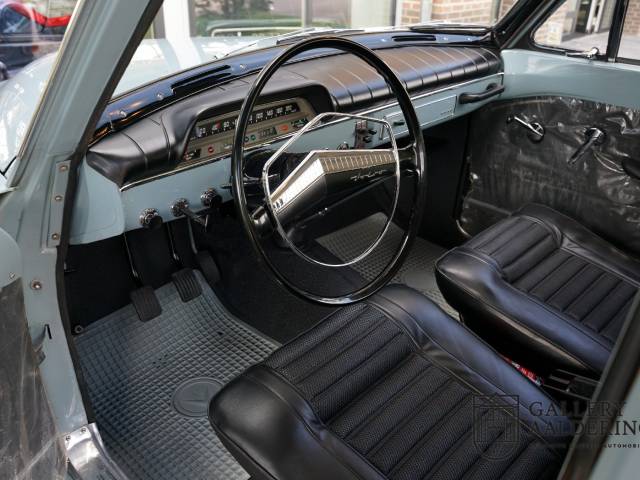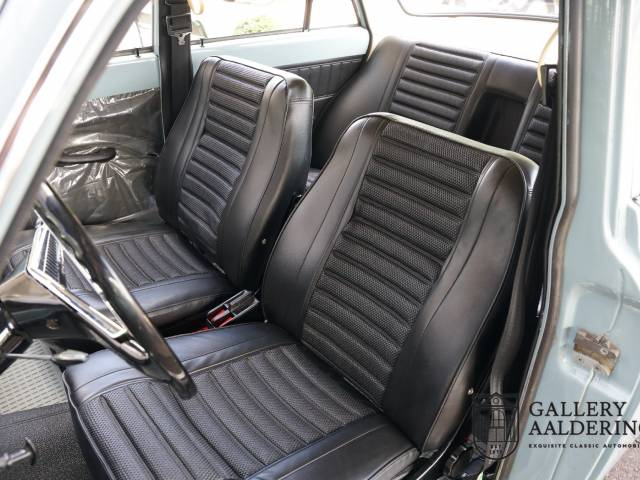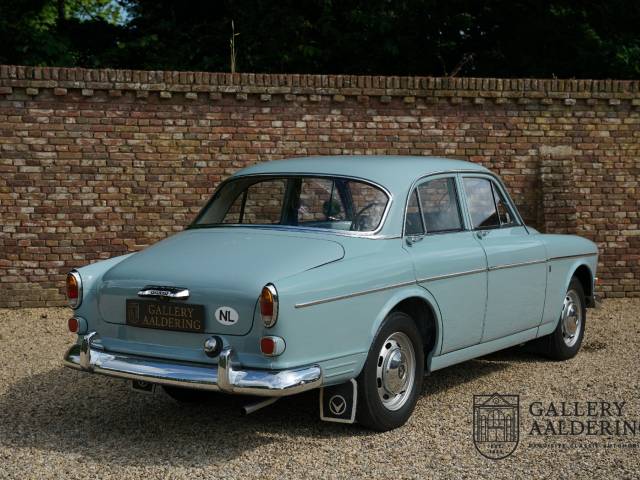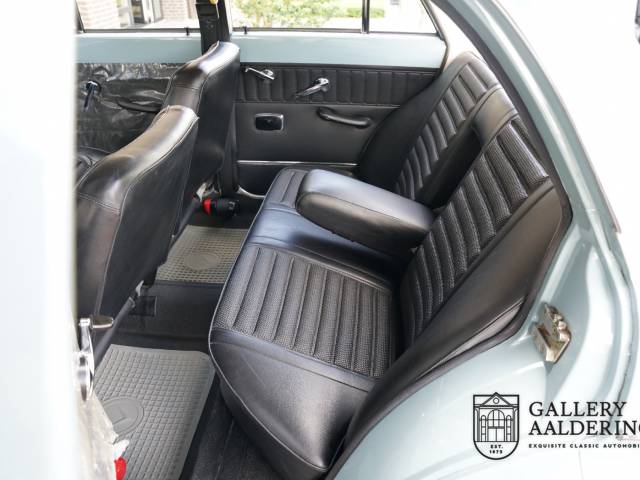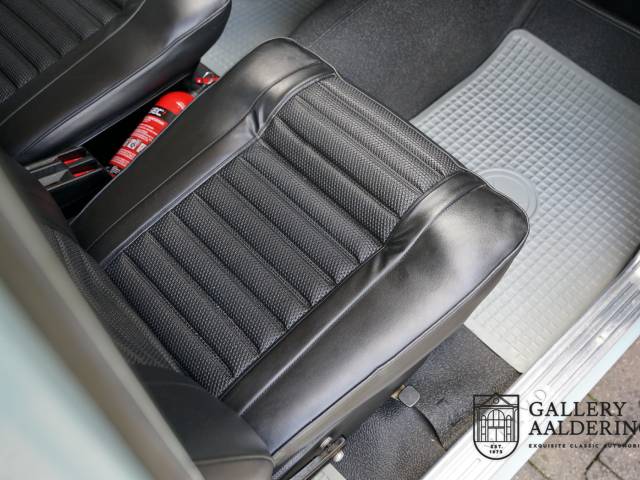 Volvo P121 amazon only 33.000 kms original!
Dealer

away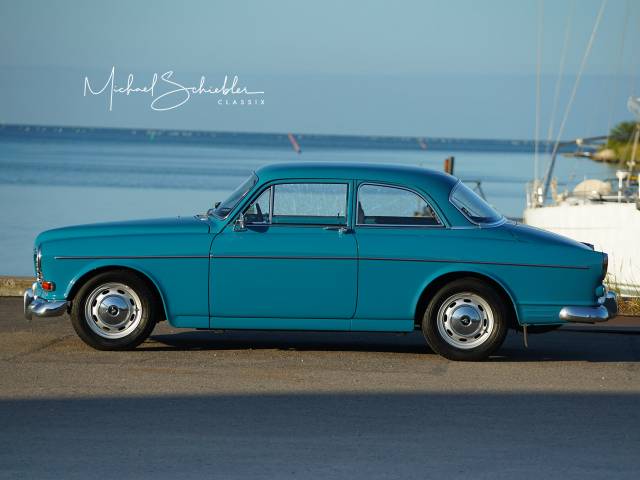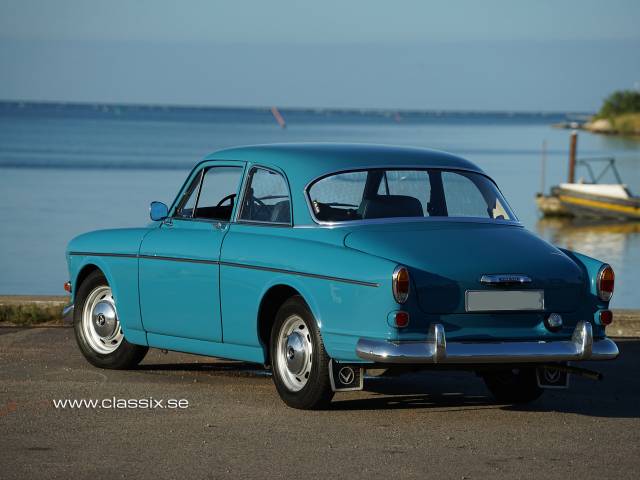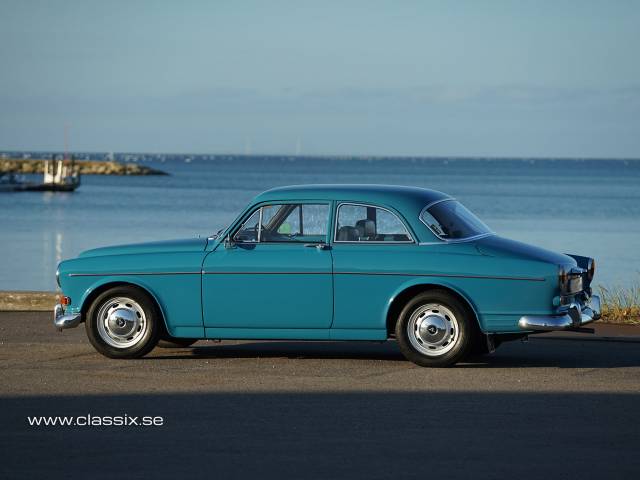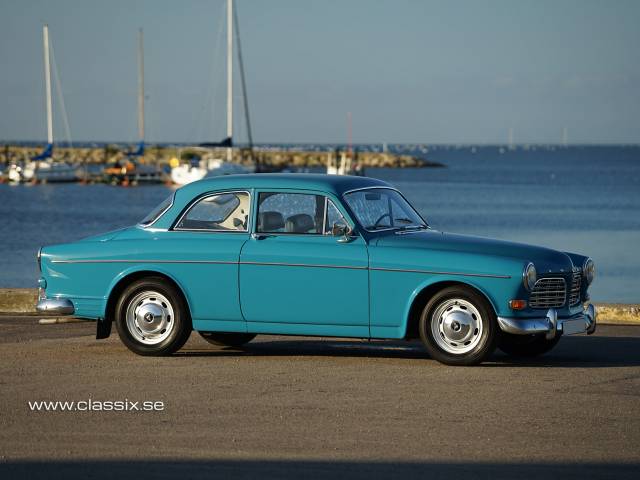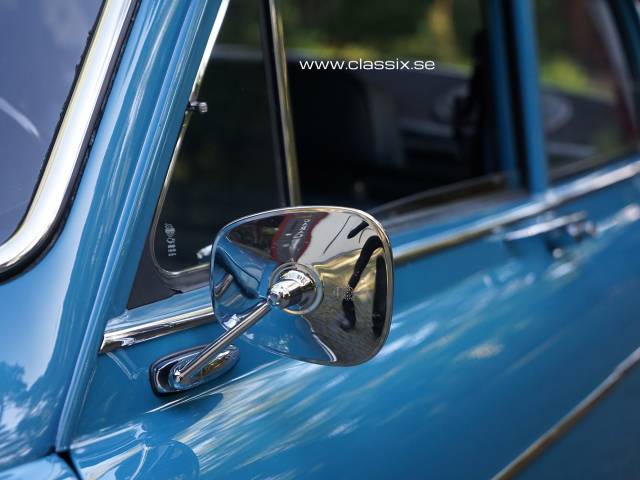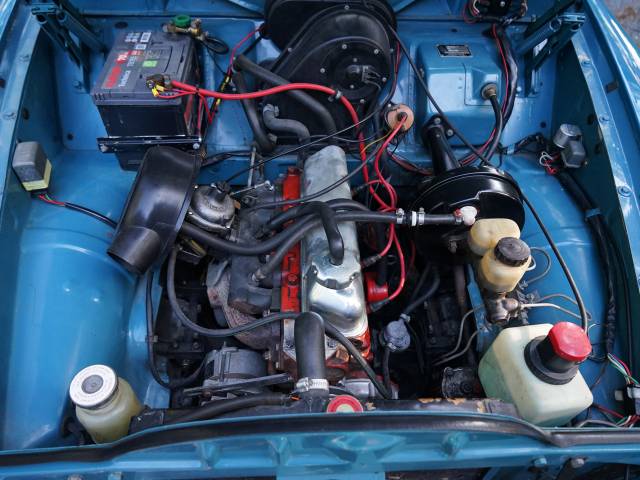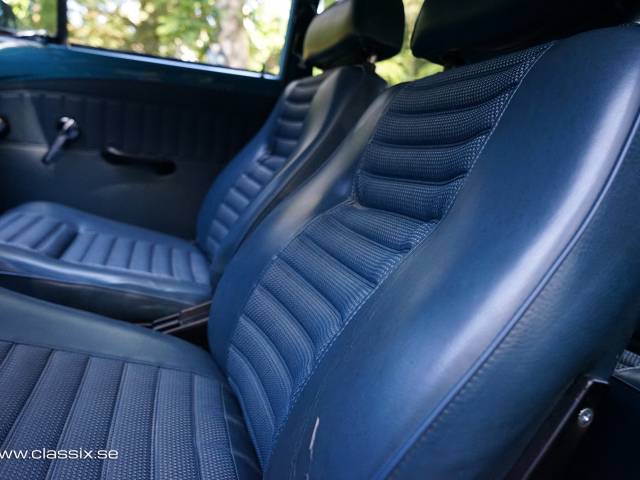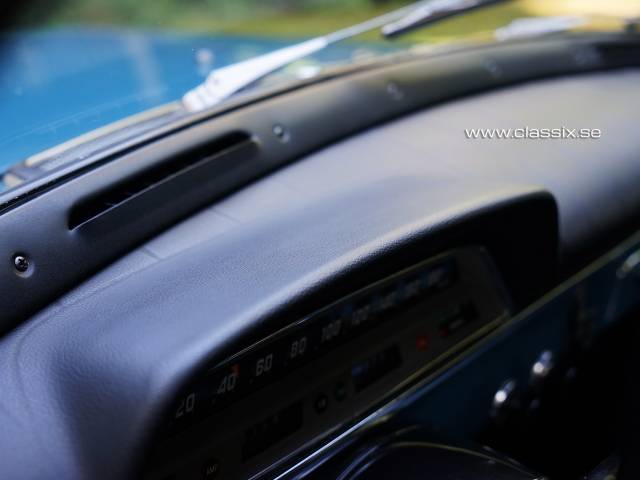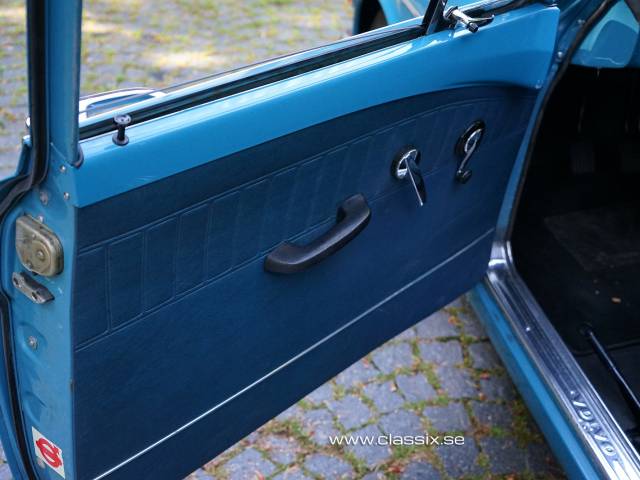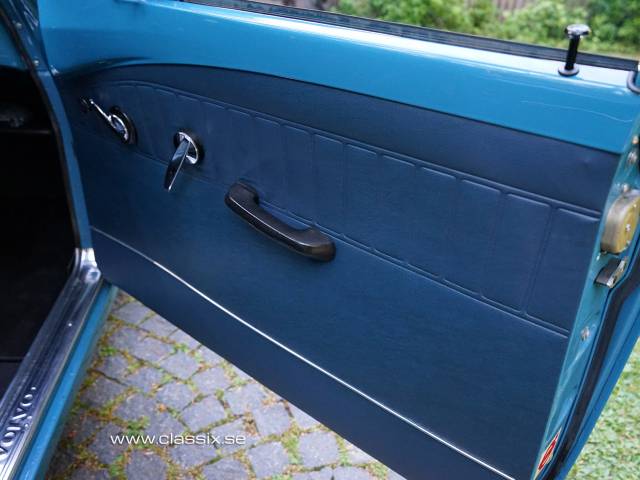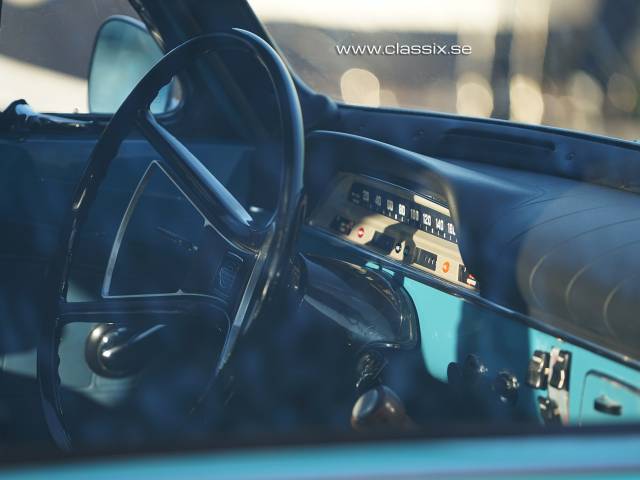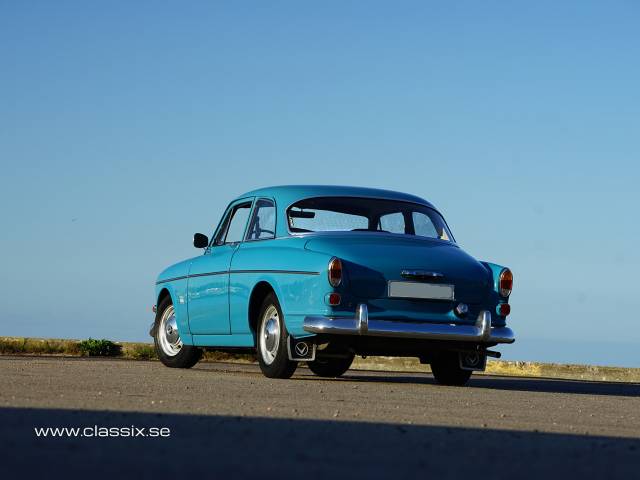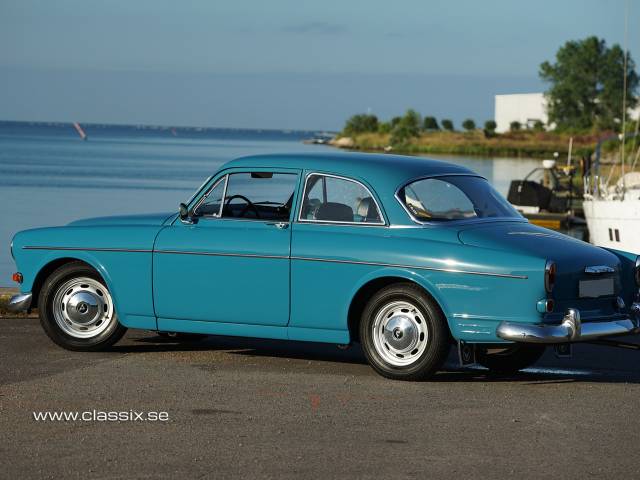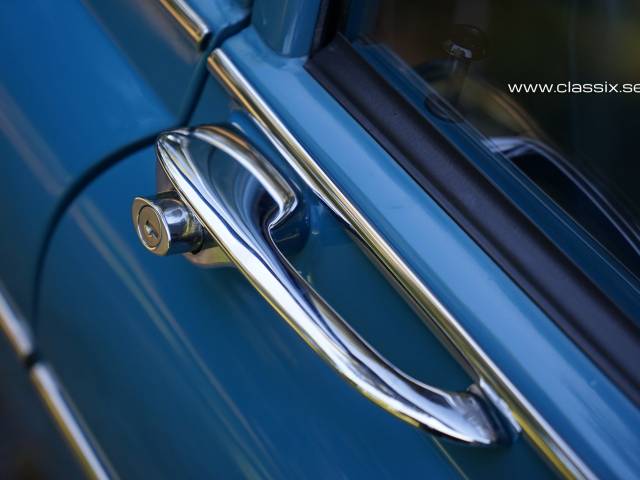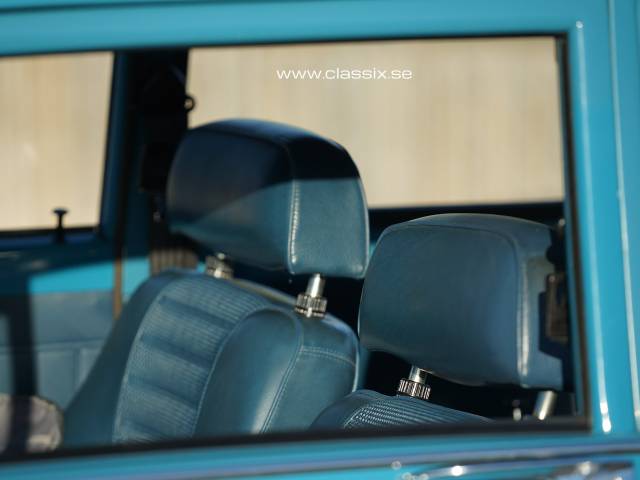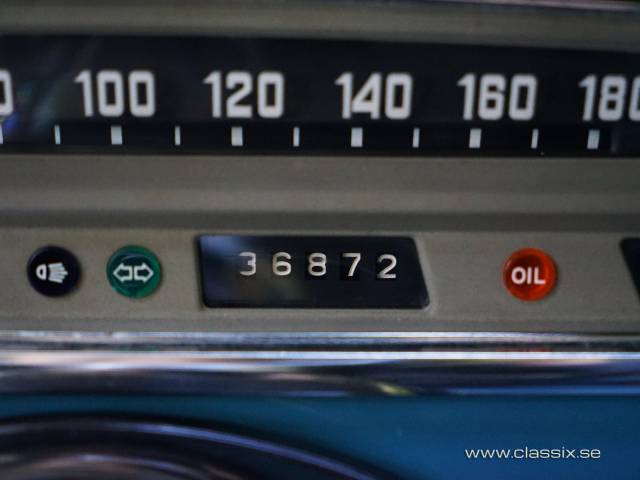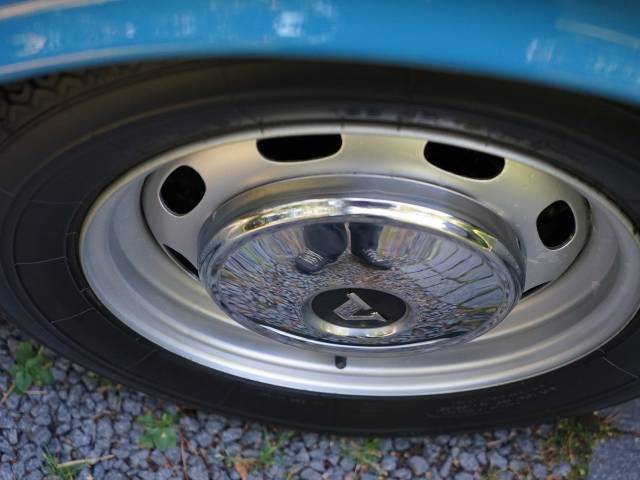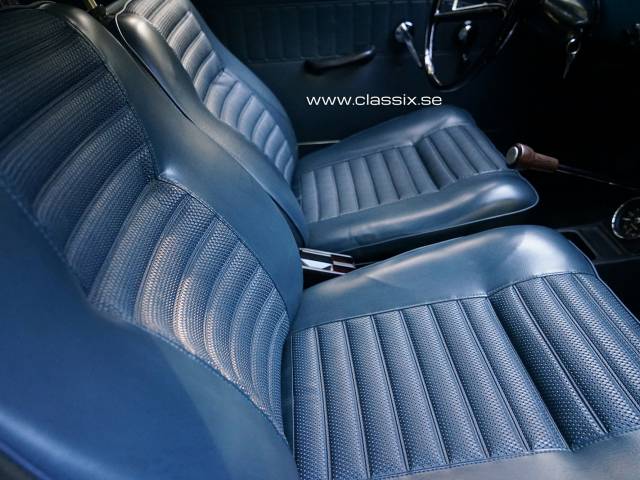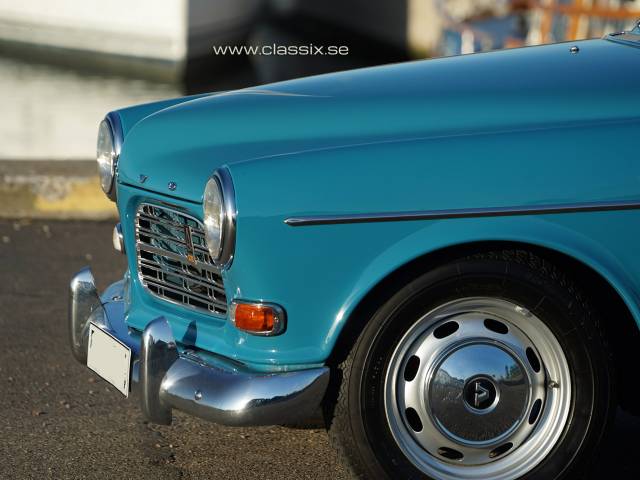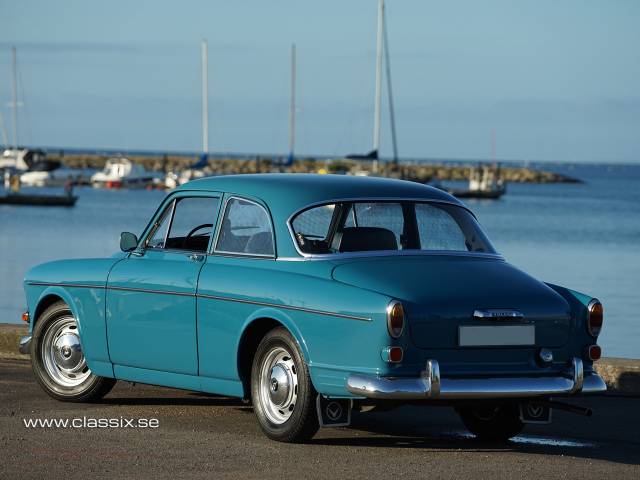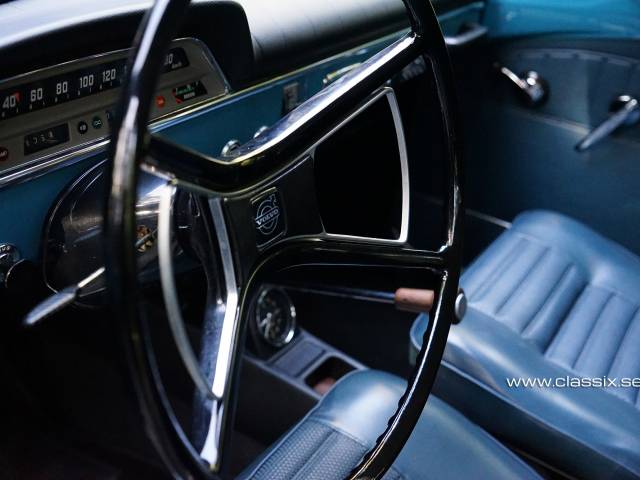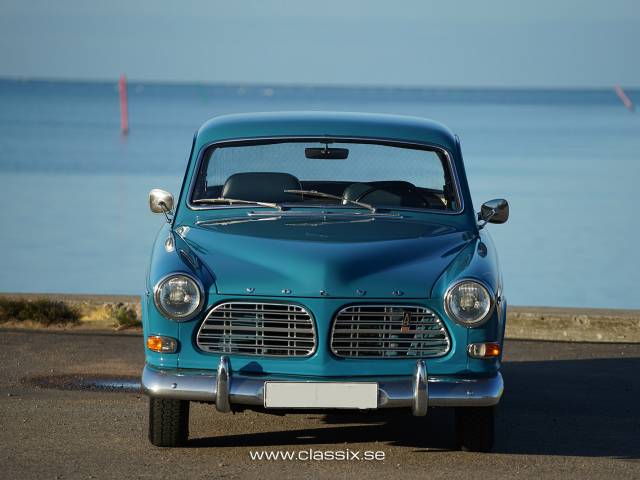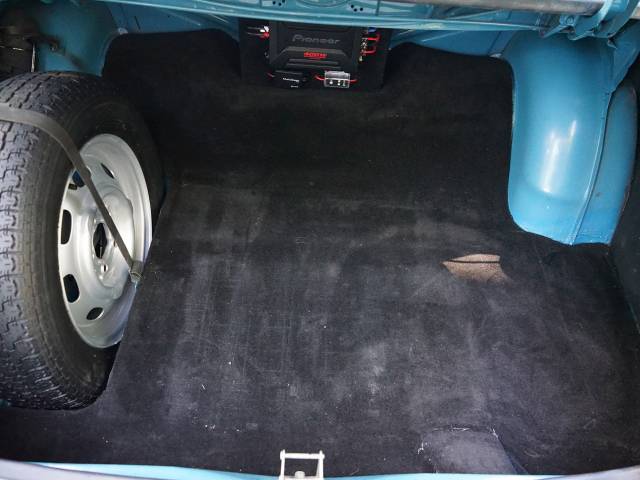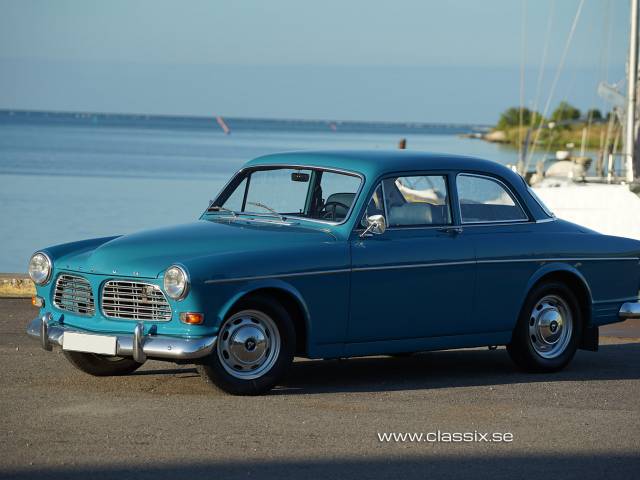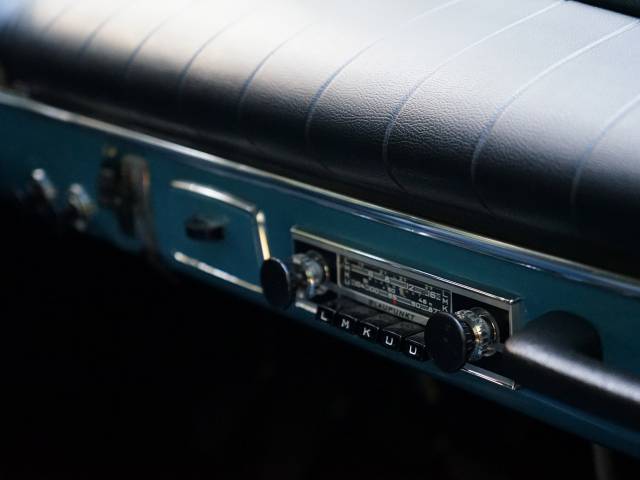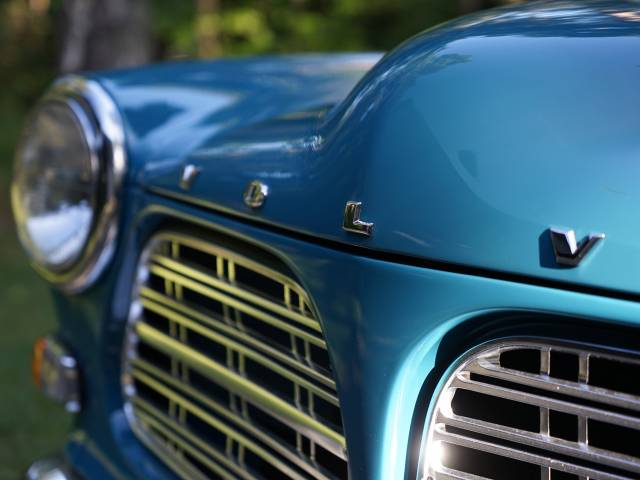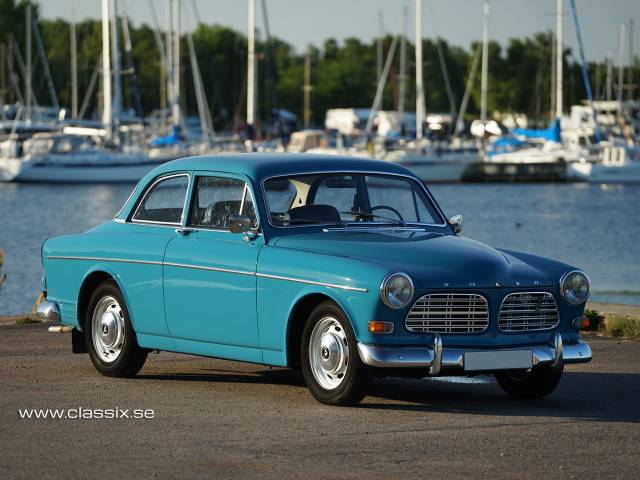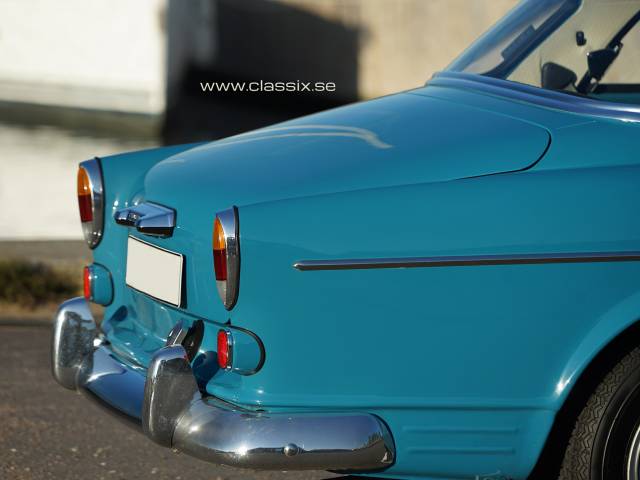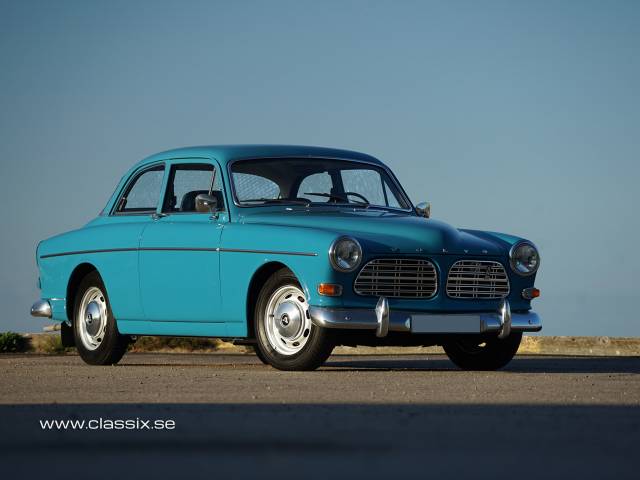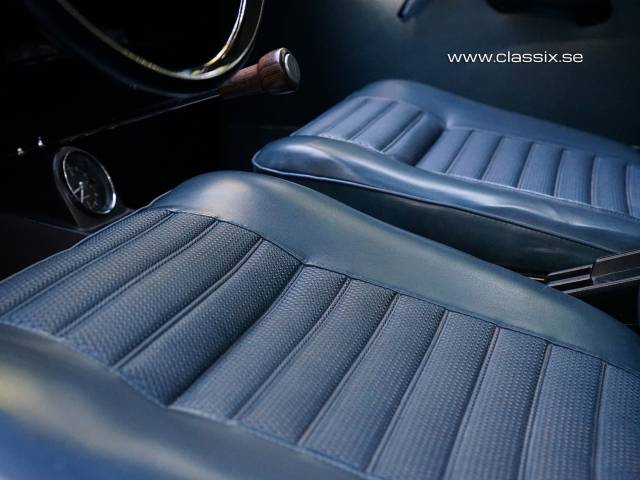 Time capsule Amazon in remarkable condition and rare original colour.
Dealer

away
Volvo Amazon
The Volvo Amazon was manufactured between 1956 and 1970 by the Swedish car manufacturer, Volvo Car Corporation. Production originally took place at the Lundy plant in Gothenburg, moving to Torslandaverken in 1964. The Volvo Amazon was marketed as a family car and represented an important step for Volvo towards its development as a leading manufacturer of estate cars
The history of the Volvo Amazon
The 4-door Volvo Amazon was introduced in April 1956 at the New York International Auto Show as the 122S, going into production in 1957. Within Sweden, it was known as the Amazon but due to copyright reasons this name could only be used domestically. The Volvo Amazon had a 1.6L engine, a 3-speed manual gearbox and rear-wheel drive. There was an alternative model, the 121, which had a less powerful engine. In September 1961, a 2-door version of the 121/122S was introduced. Autumn 1961 also saw the production of the P120 model. This replaced the engine in the original Volvo Amazon by a B18 with an output either of 75 or 90 bhp and the car was given a 12-volt electrical system and a new grille. The 90 bhp model also had disc brakes on the front wheels. The 4-door version of the P120 was produced until the autumn of 1966 when it was replaced by an entirely new model. In 1962, an estate version, the 4-door P220 range, was introduced. In 1967 a 2-door P130 range was introduced, which included the P131, P132, and the sporty 123GT, with high-compression four-cylinder B18B engines. The P130 was manufactured until July 1970 and marked the last of the Volvo Amazons.
The design of the Volvo Amazon
The Volvo Amazon was the first car from Volvo with a pontoon body made of phosphate-treated steel. The body was also heavily undercoated and had an anti-corrosive oil treatment. The front had two oval air intakes and the rear wings were extended, finishing with a suggestion of a fin. The first models came in black with a red interior with a light grey roof. The Volvo Amazon had a large number of safety features. The upper half of the dashboard was padded, it had a laminated windscreen and front and rear seat belt attachments. Volvo was the first manufacturer in the World to provide front seat belts as standard. The doors were longer on the 2-door versions to give better access to the rear seats and the front seats folded. The later sportier 123GT version had fully reclining seats, a special steering wheel, a tachometer on the dashboard and other cosmetic extras.