Volvo P 1800 Classic Cars for Sale
35 Offers for Volvo P 1800 found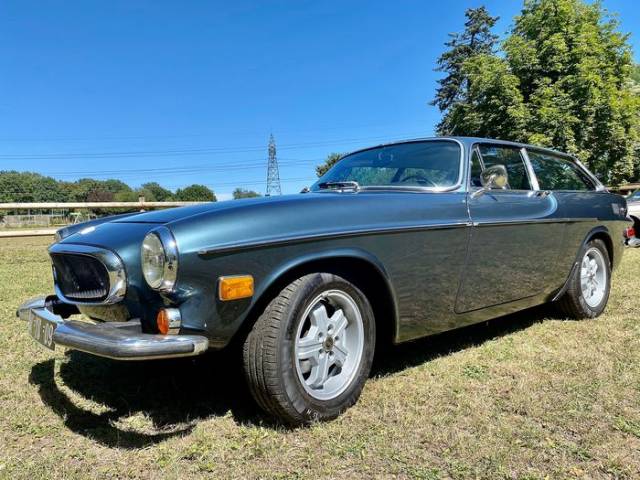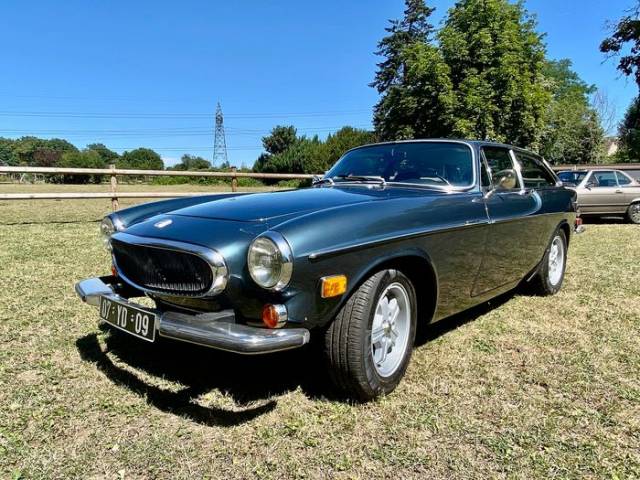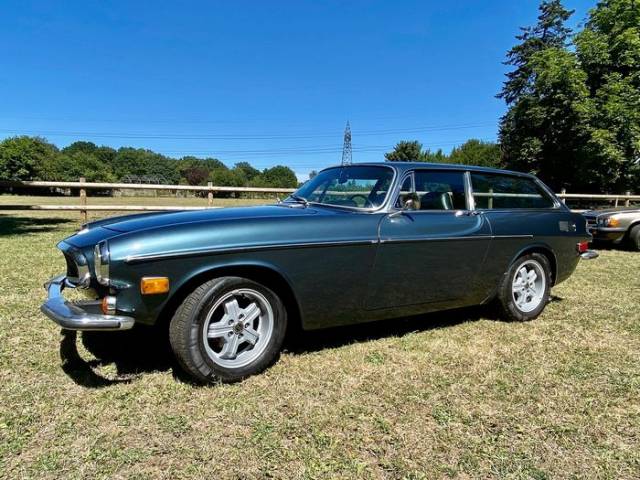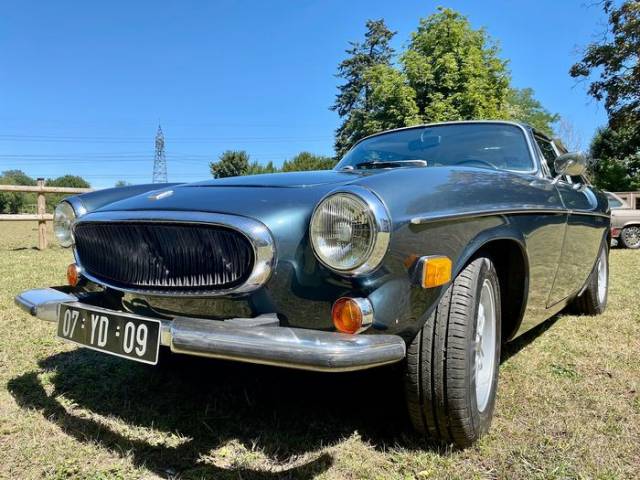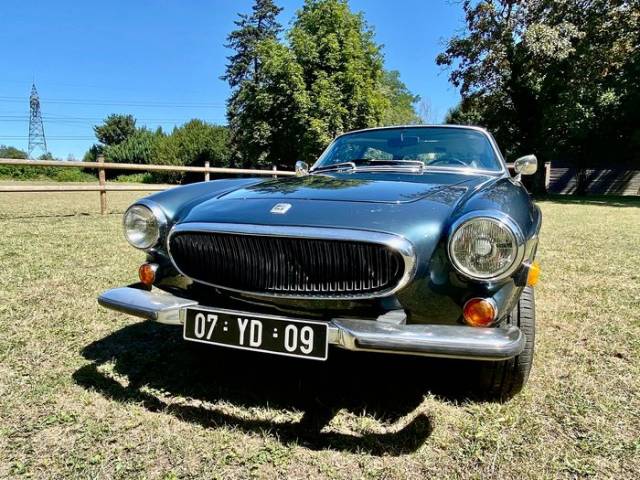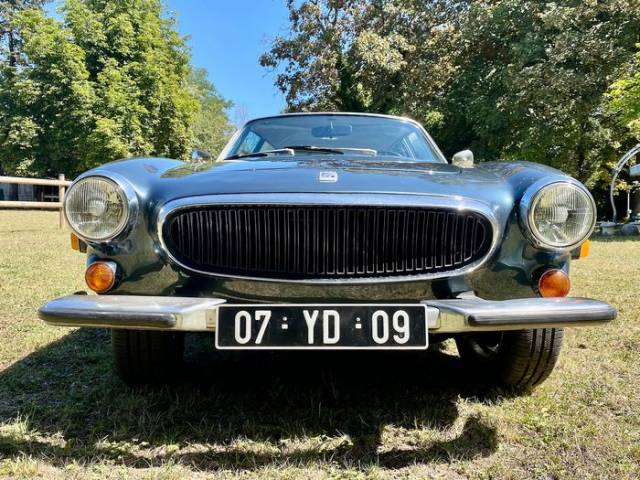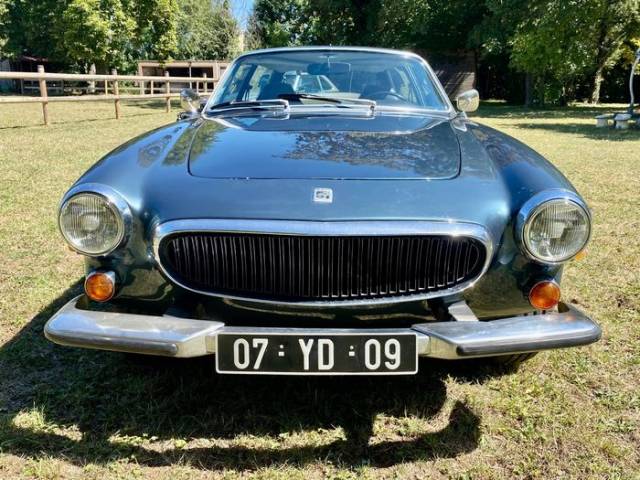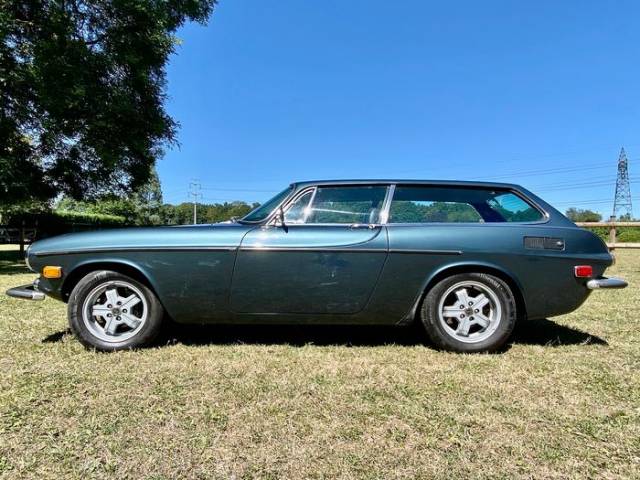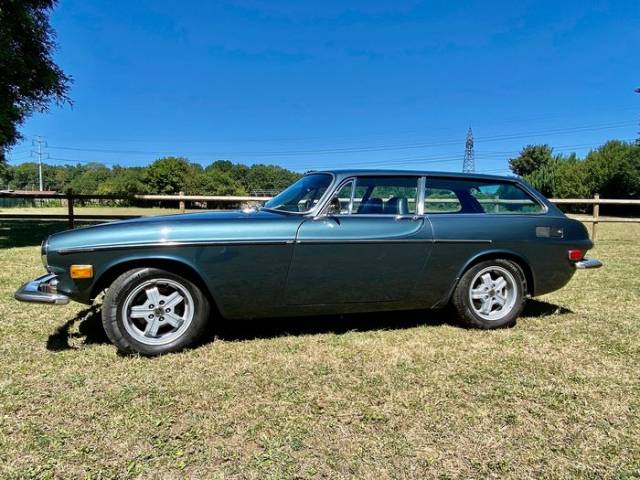 Dealer

away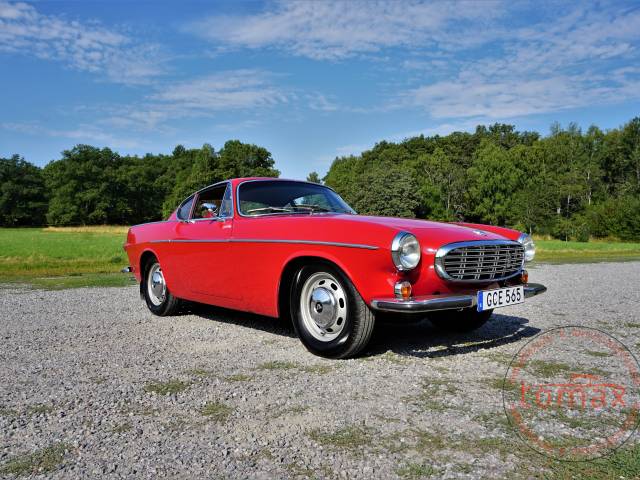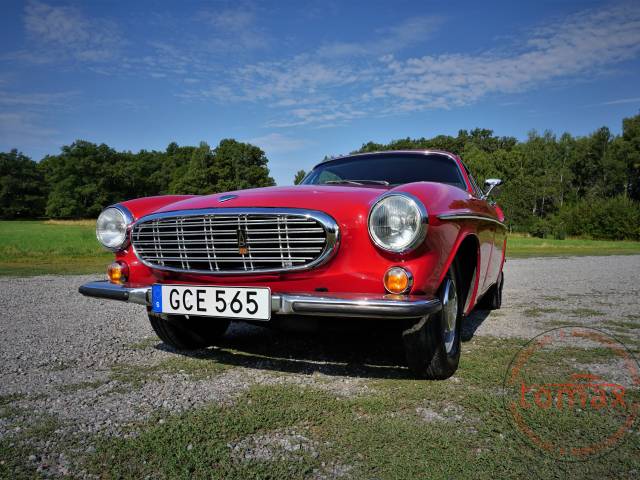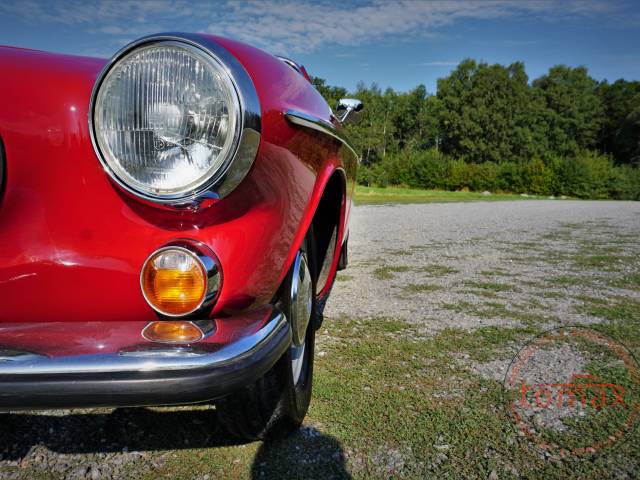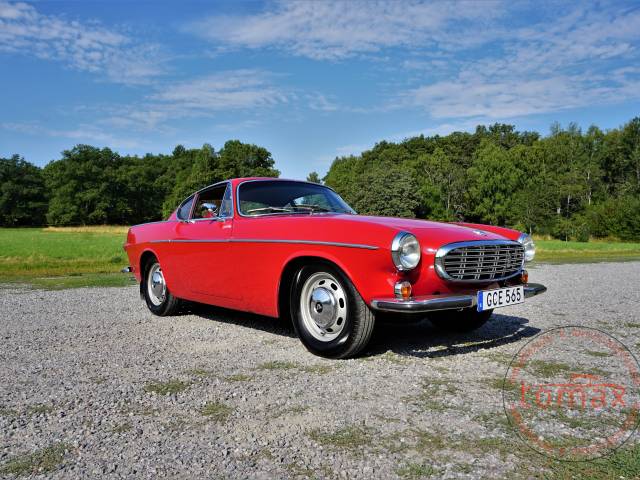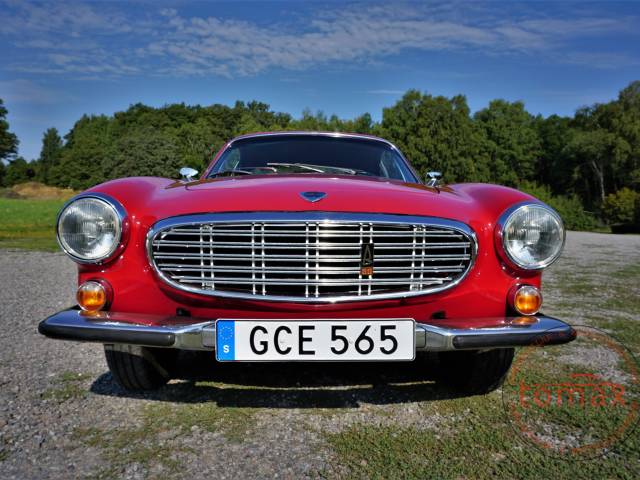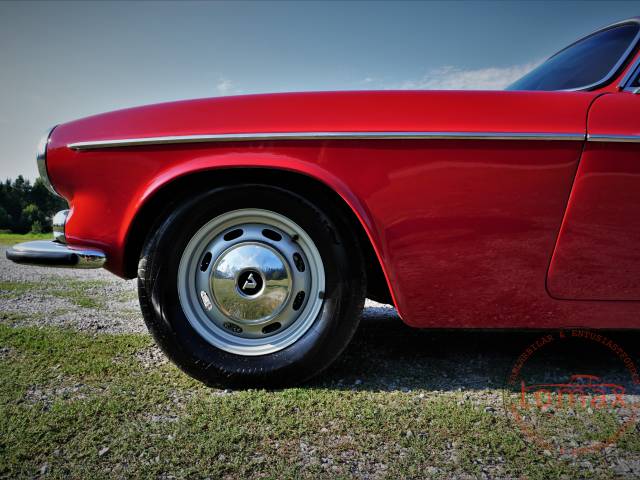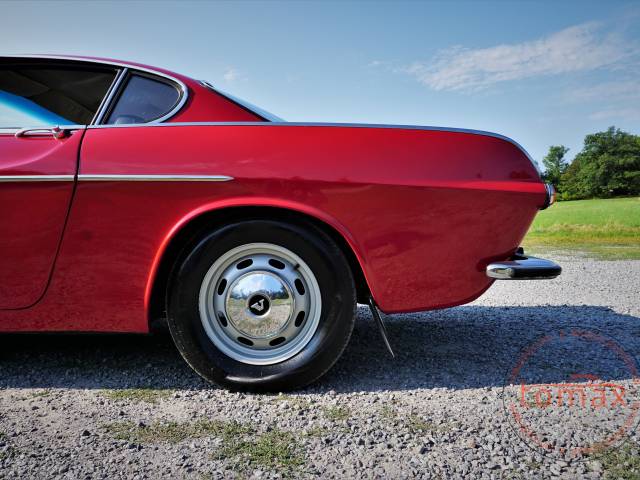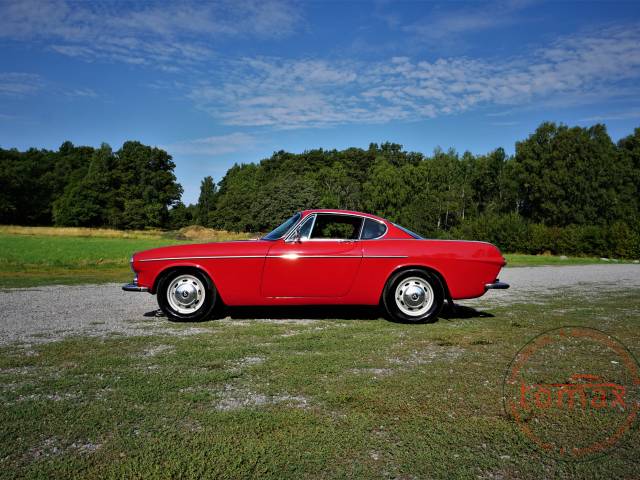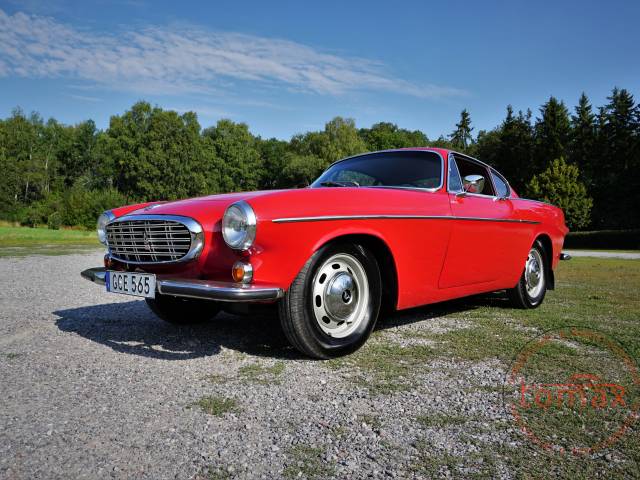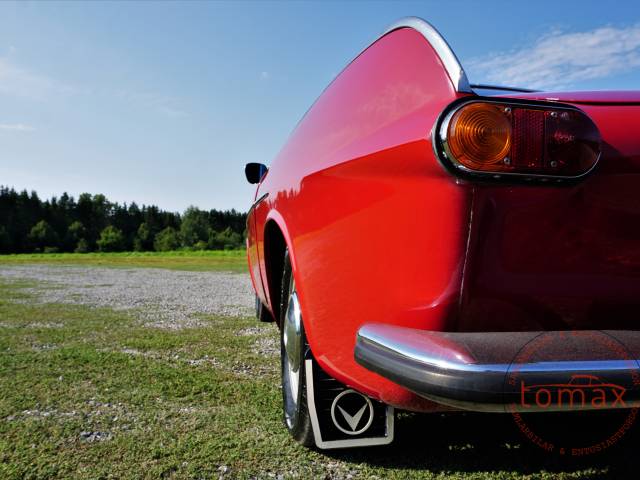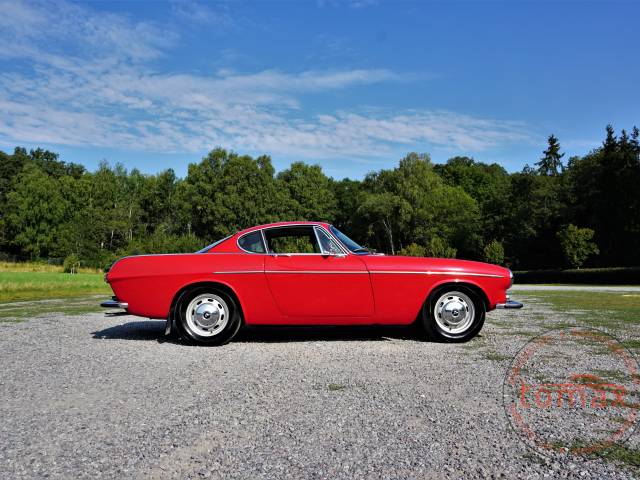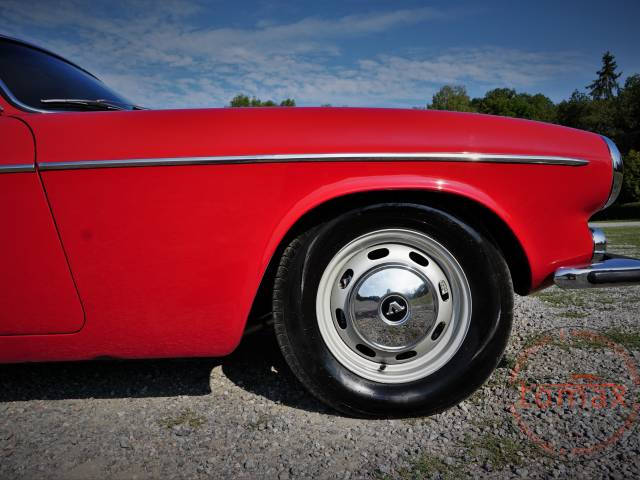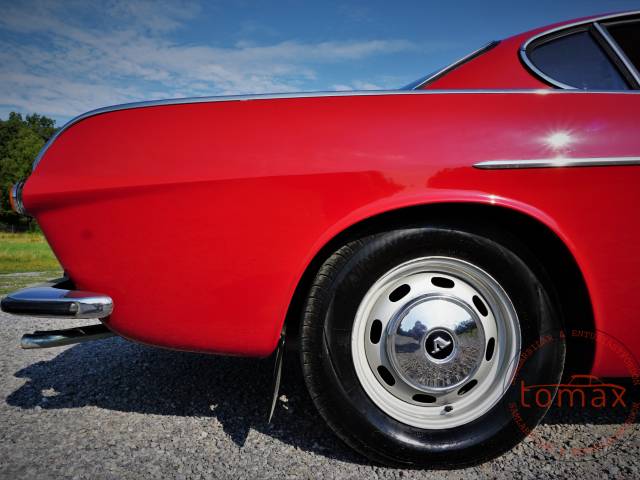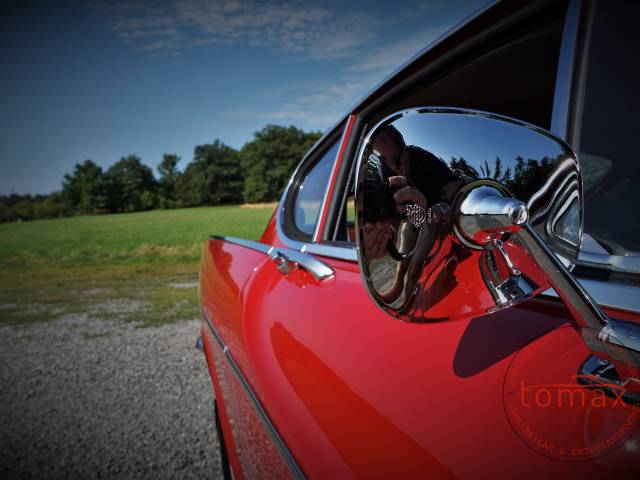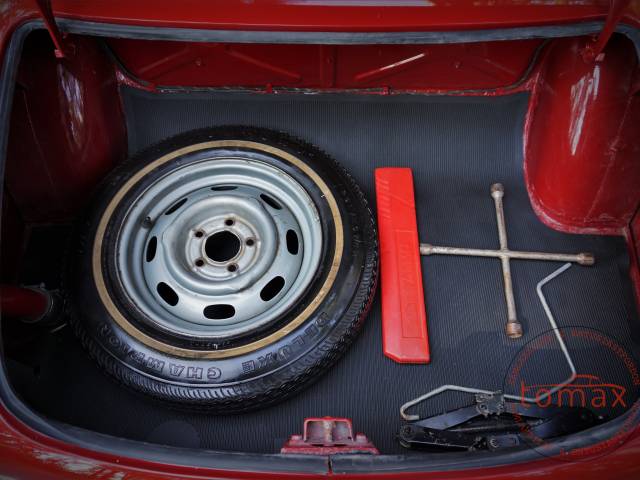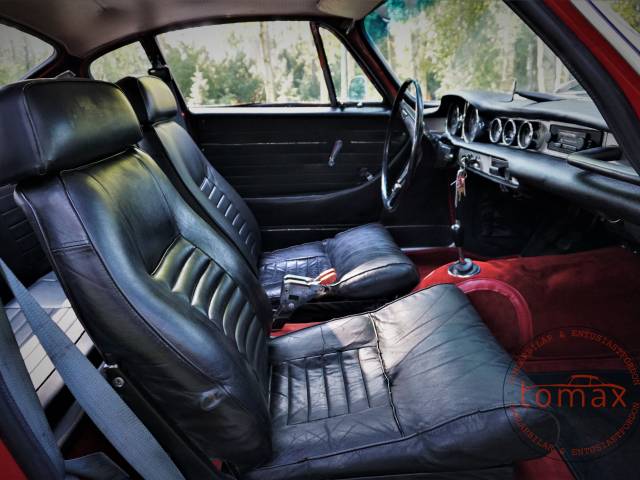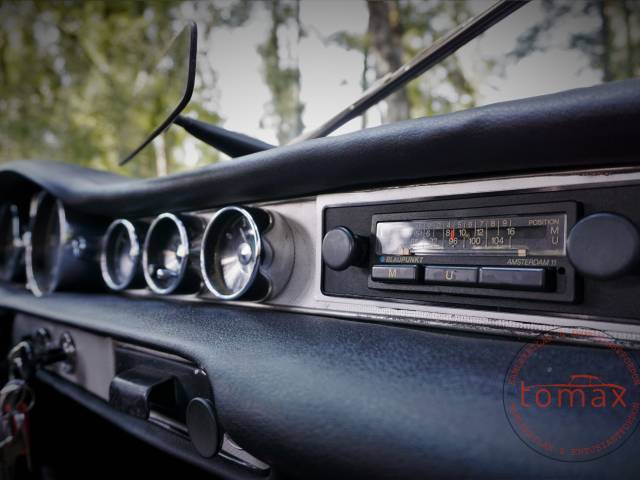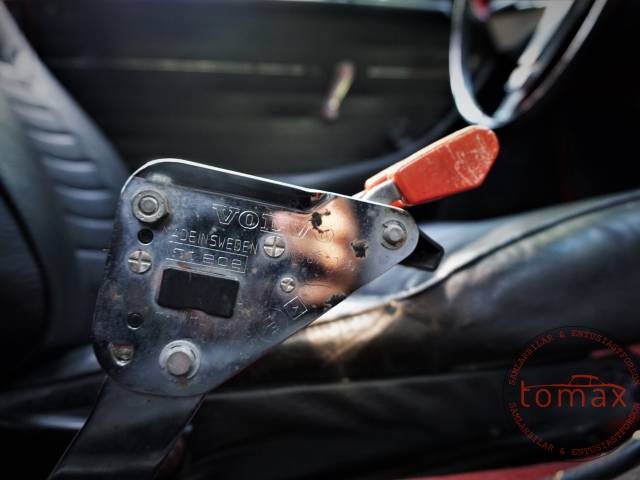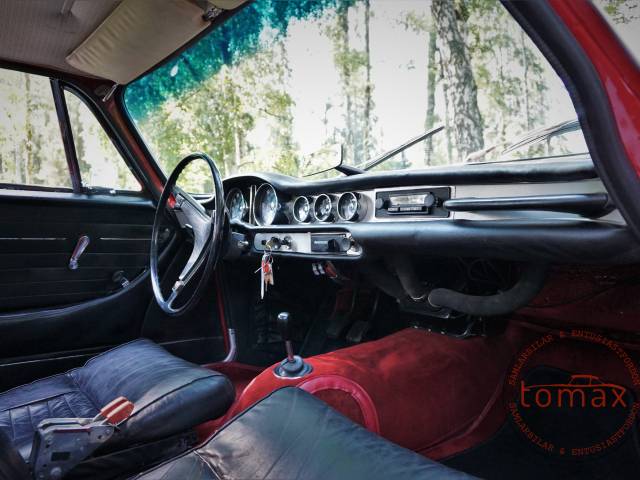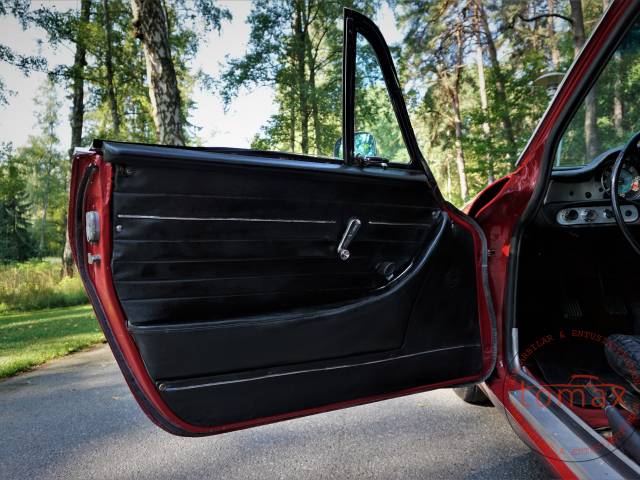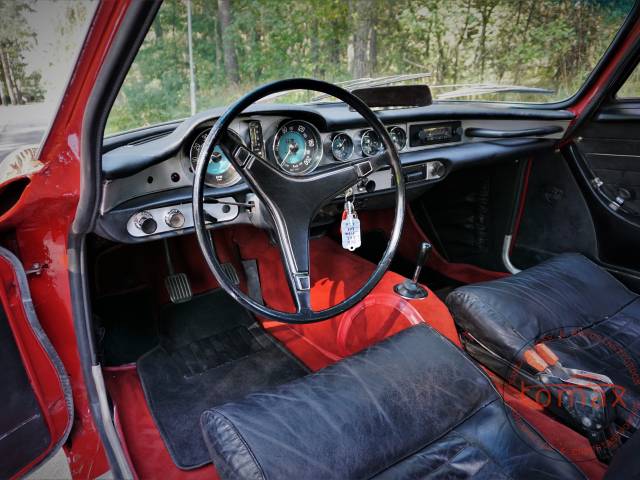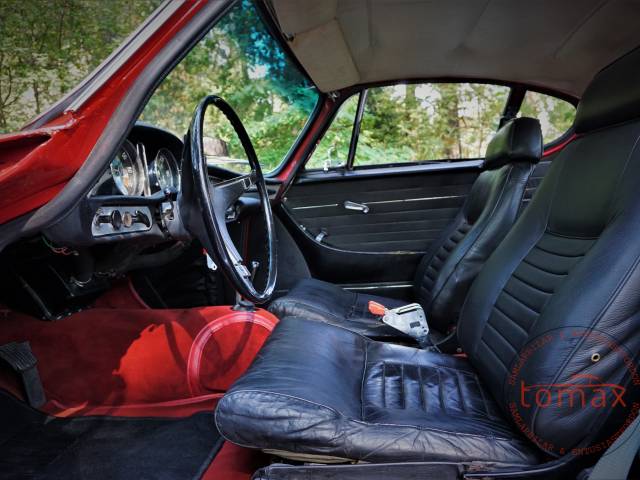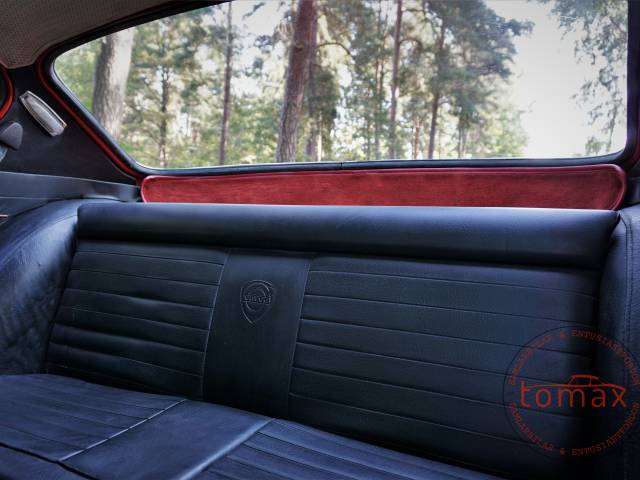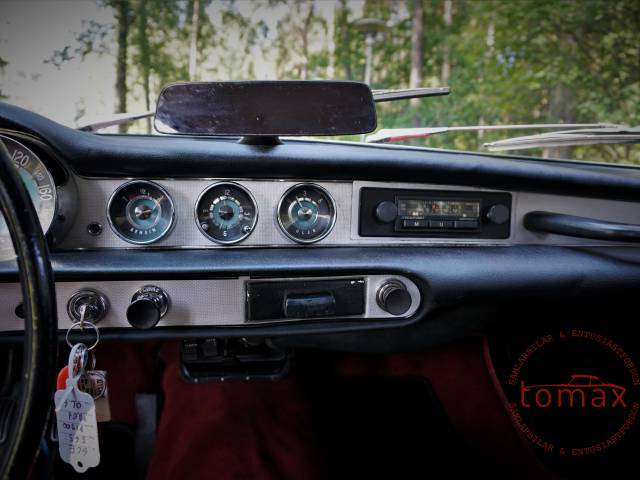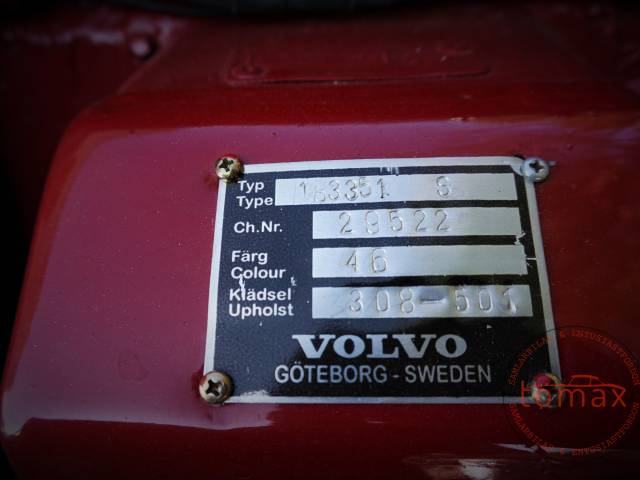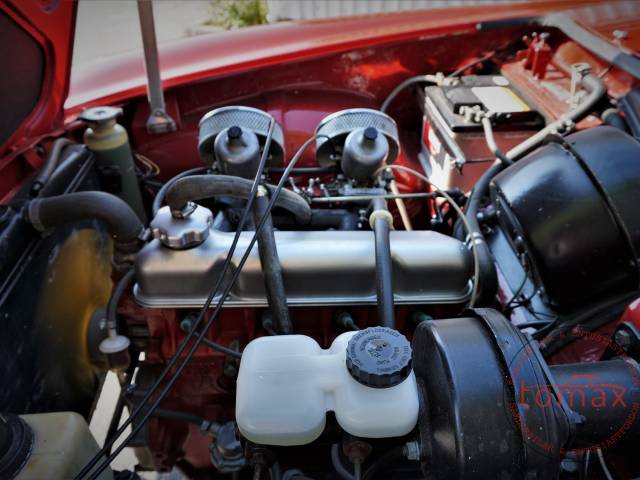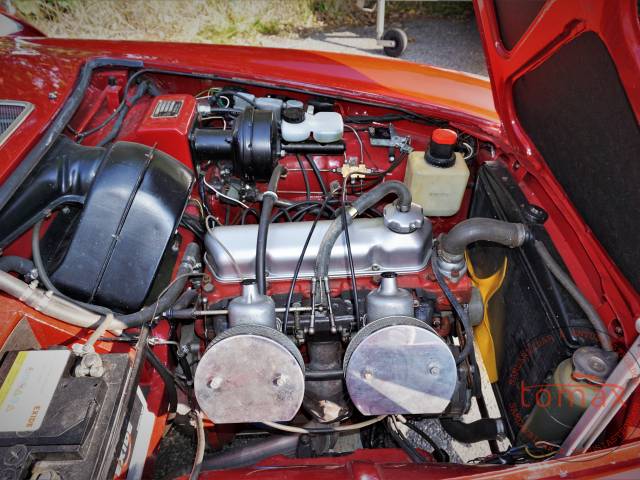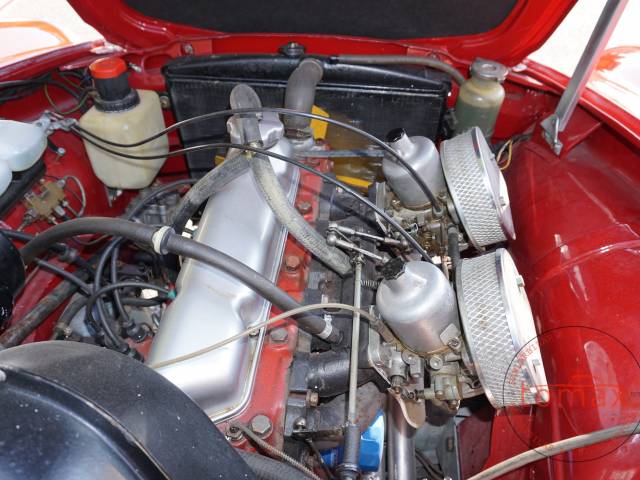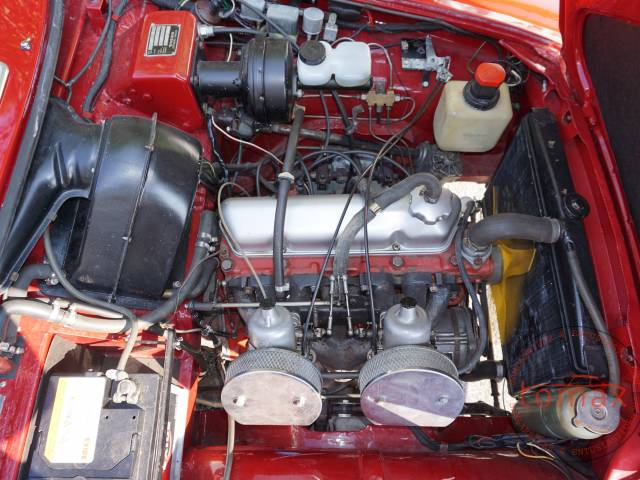 VOLVO P1800 S - 1969
Dealer

away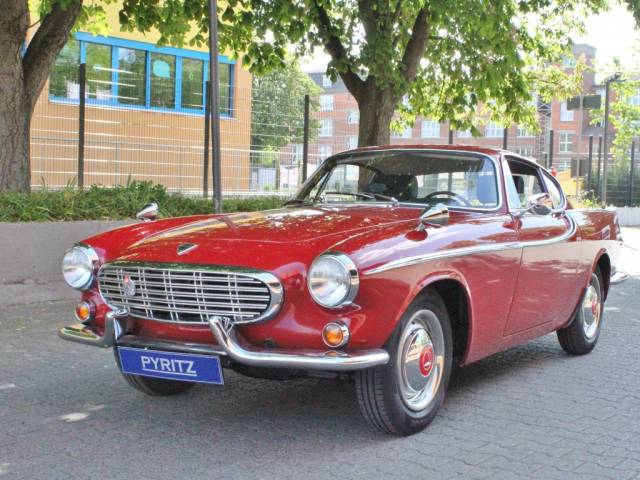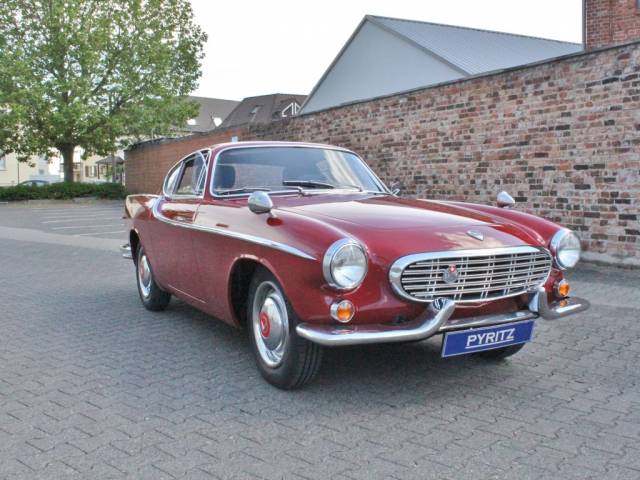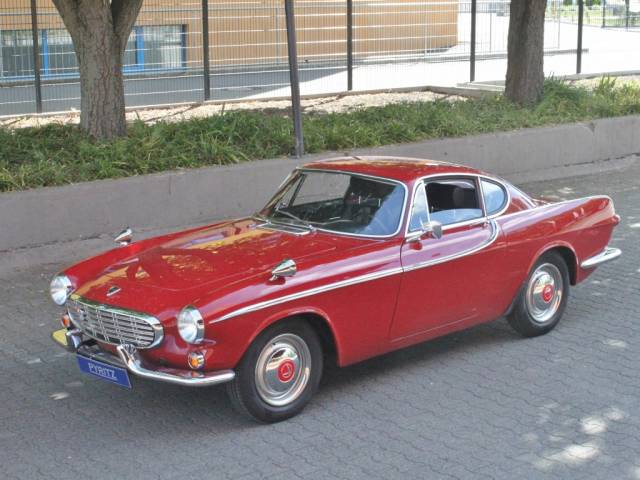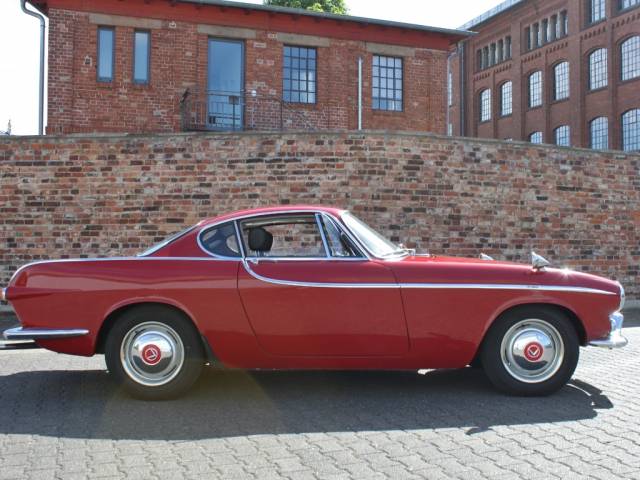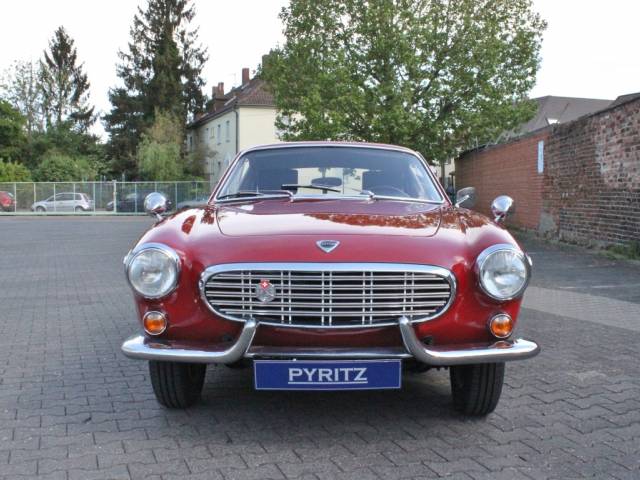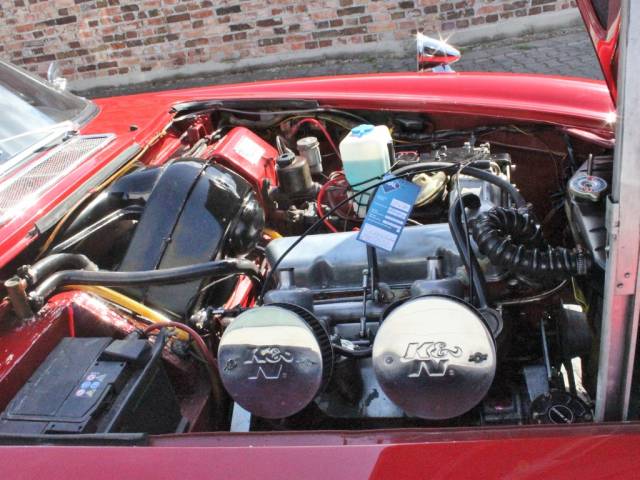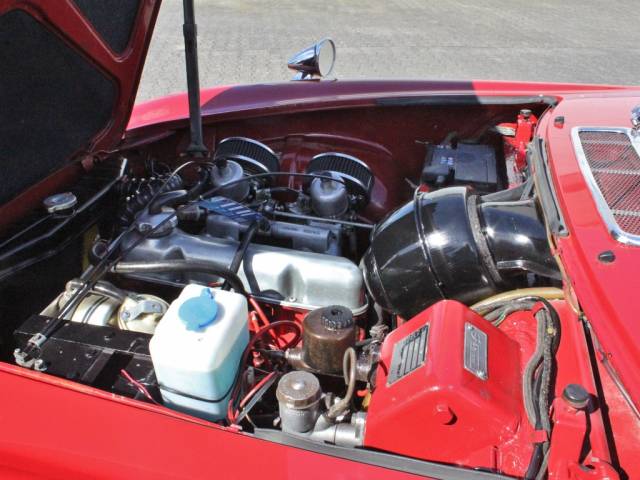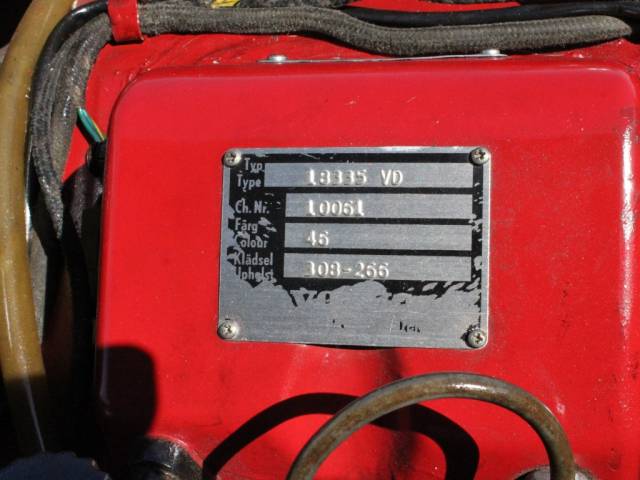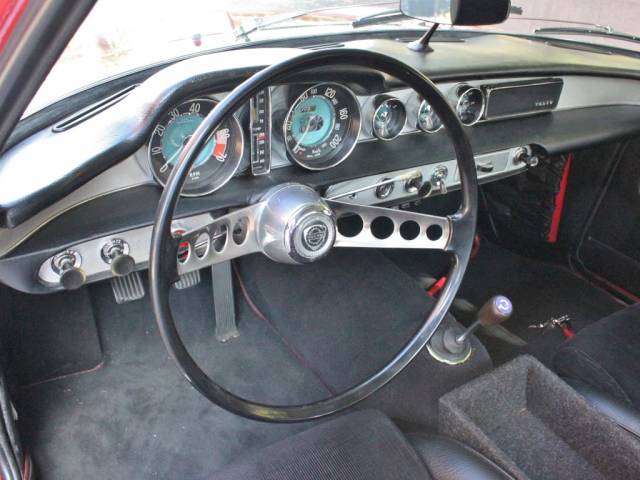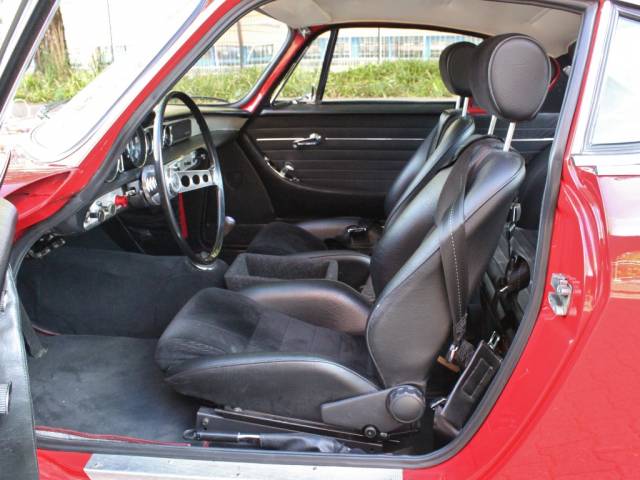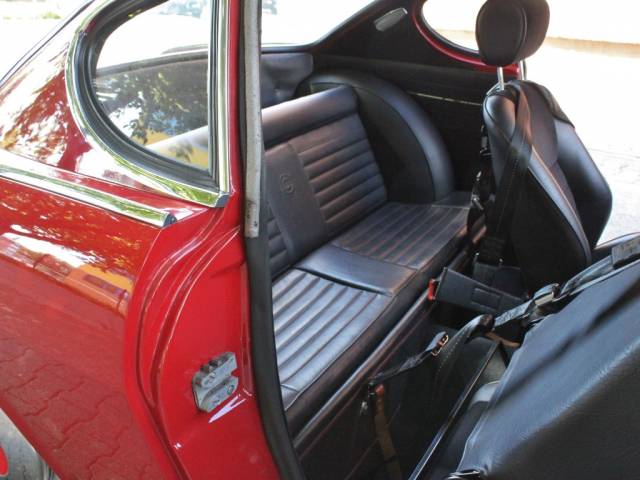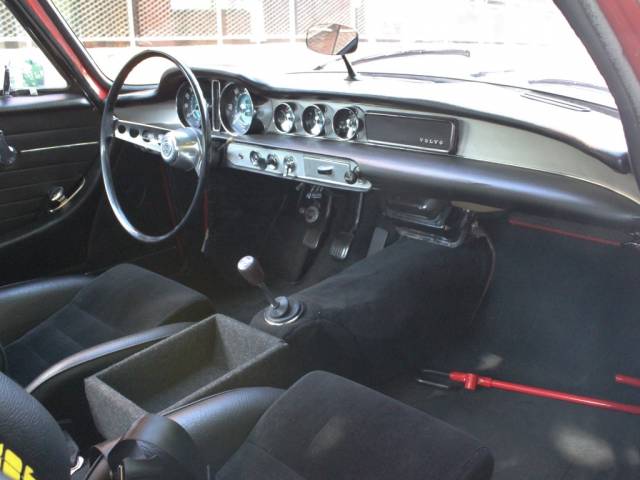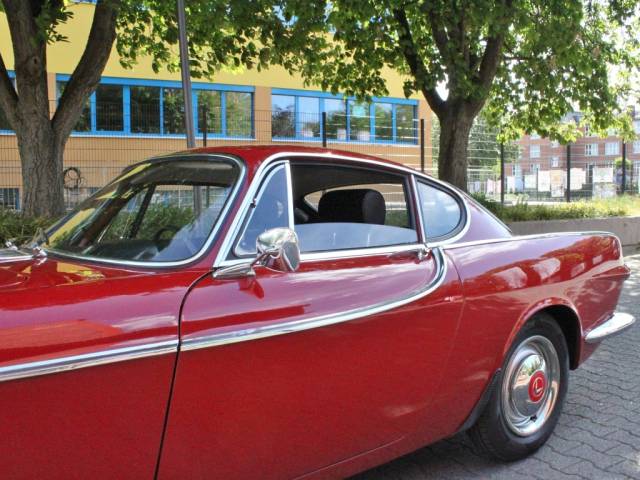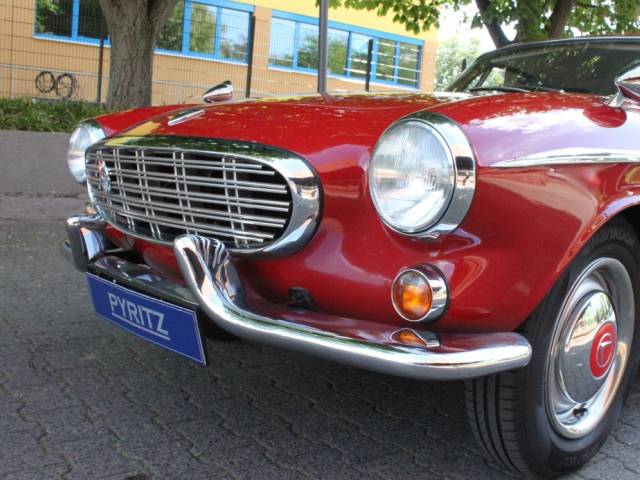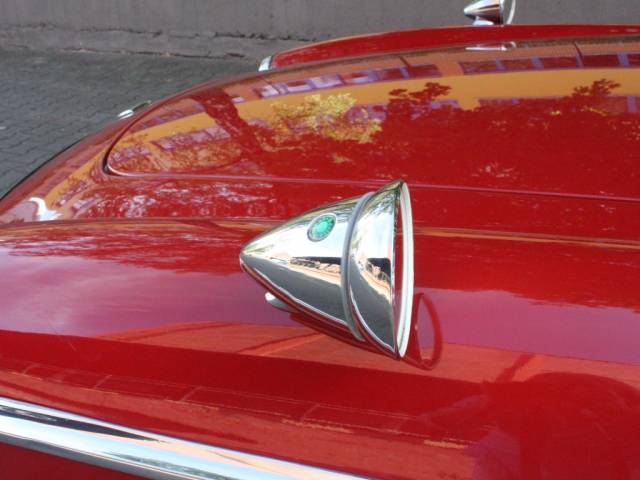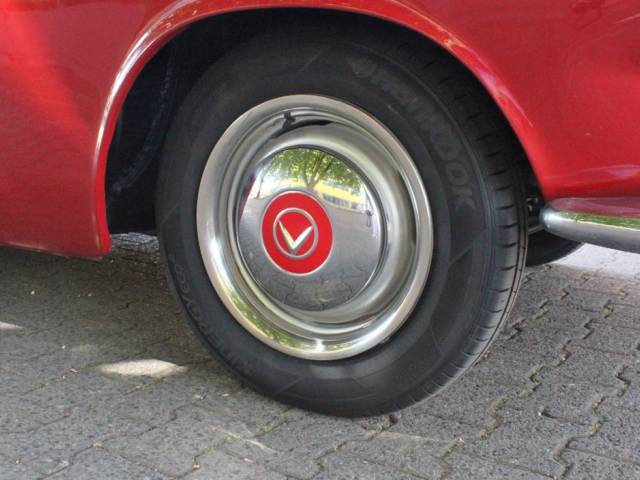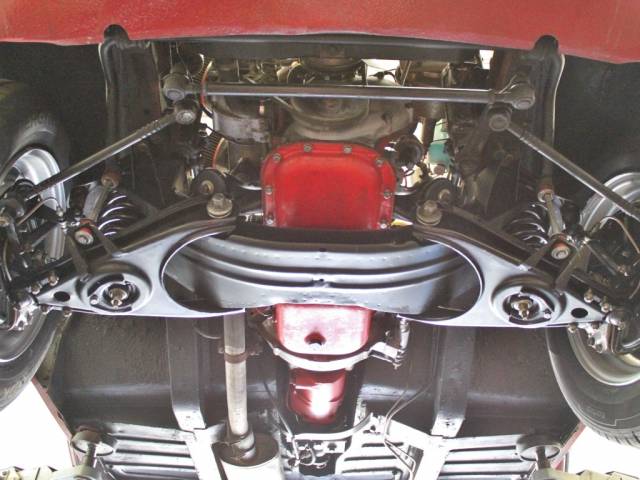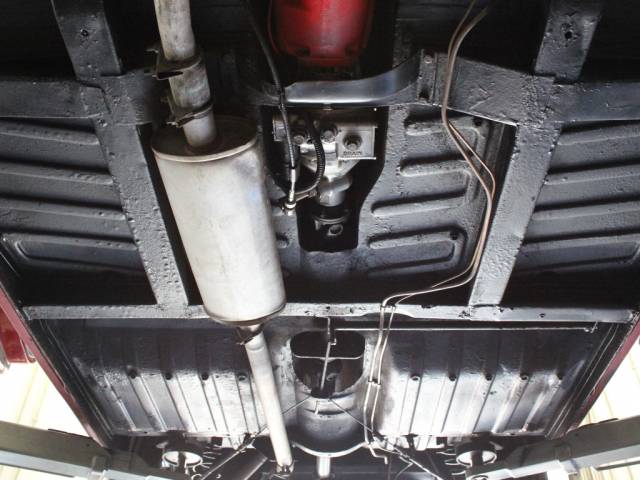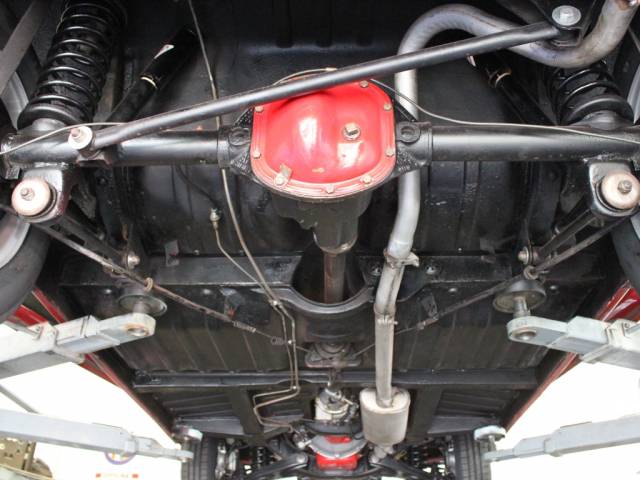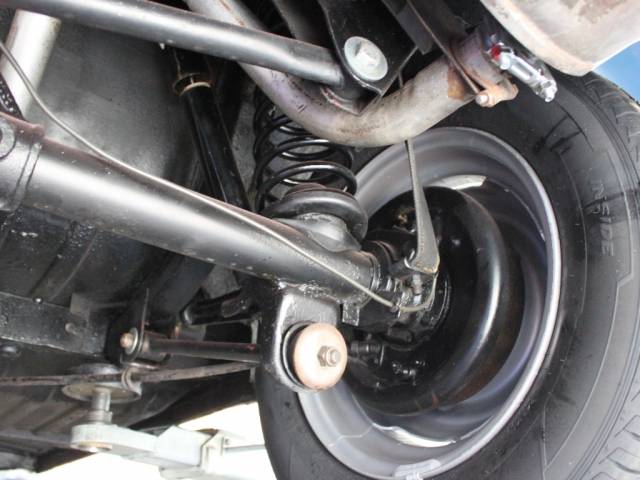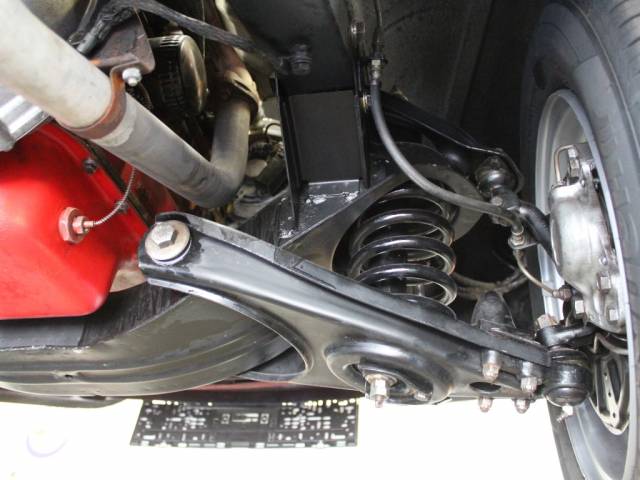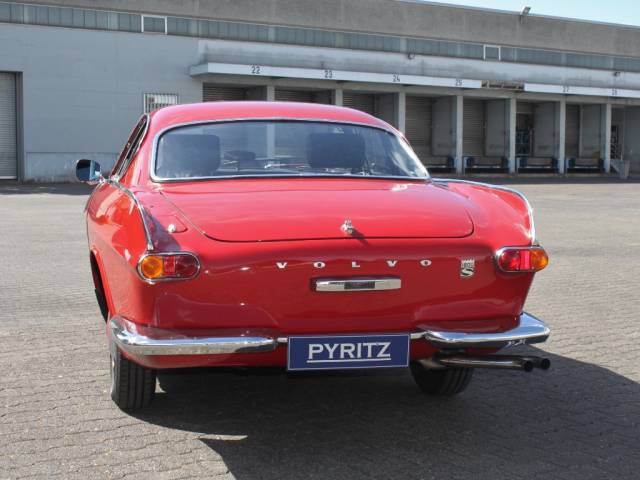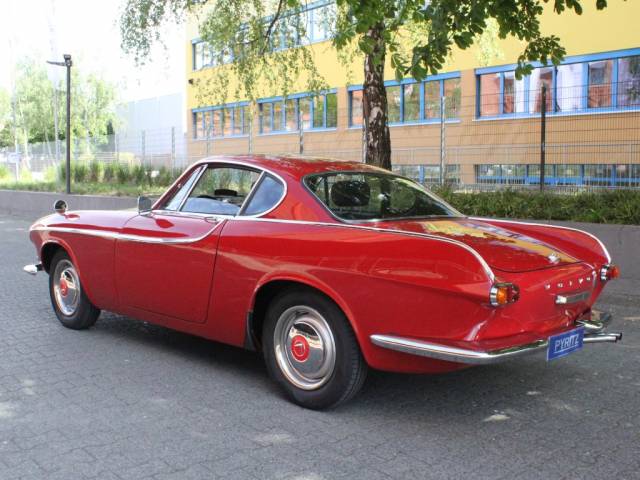 Dealer

away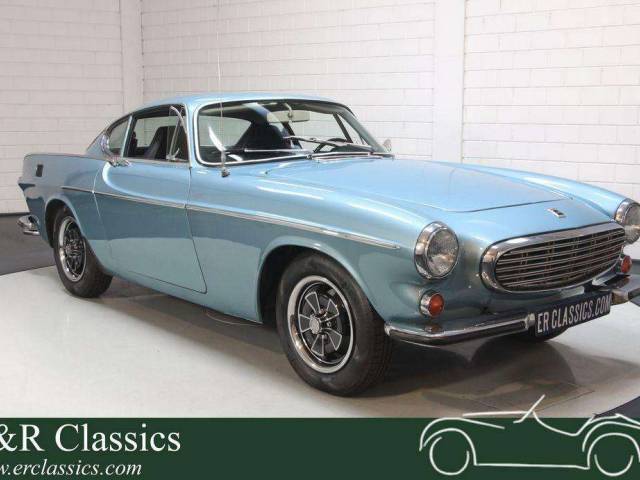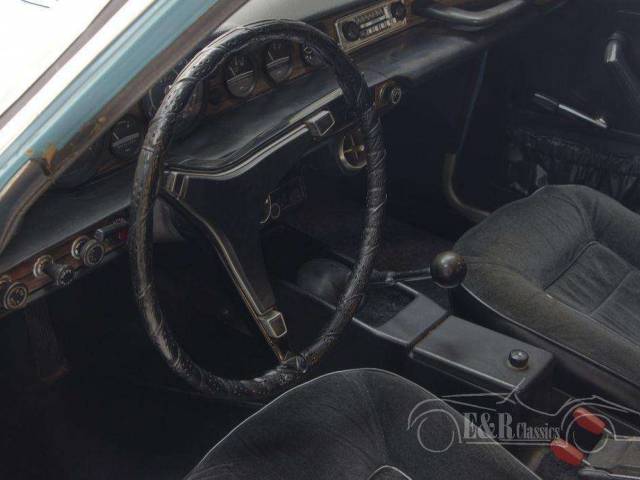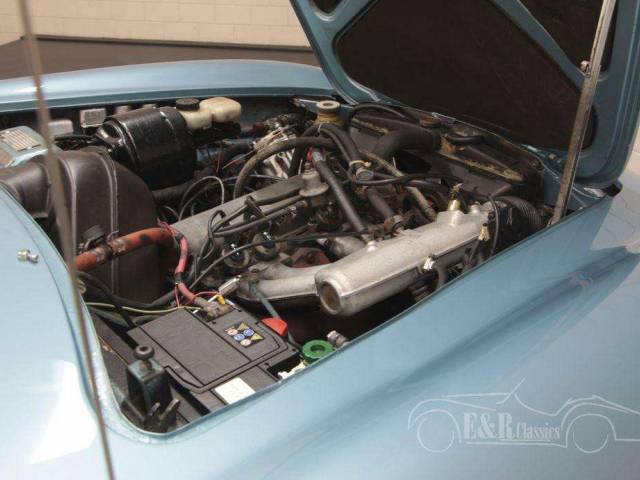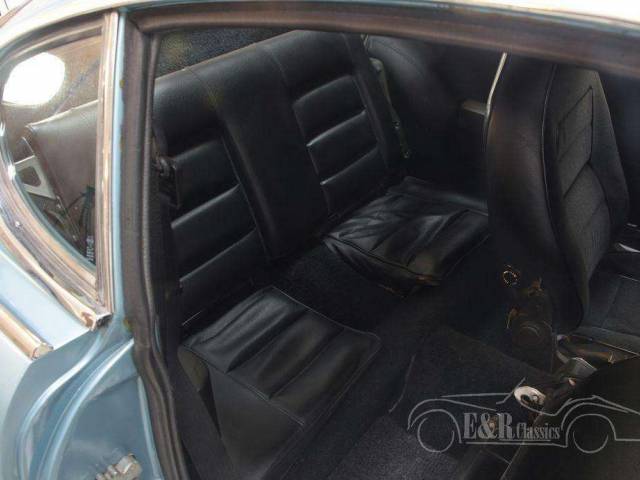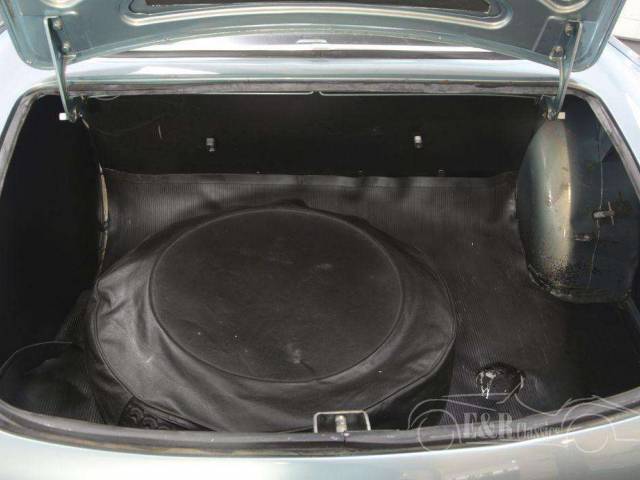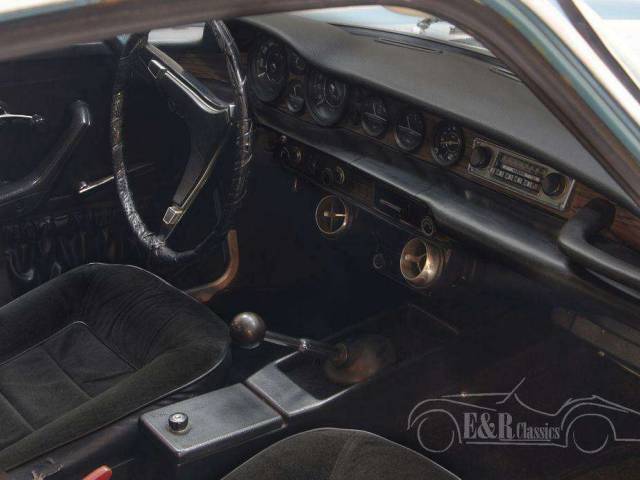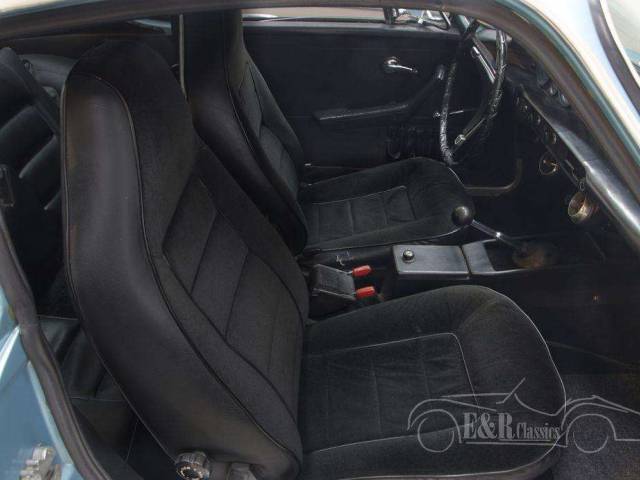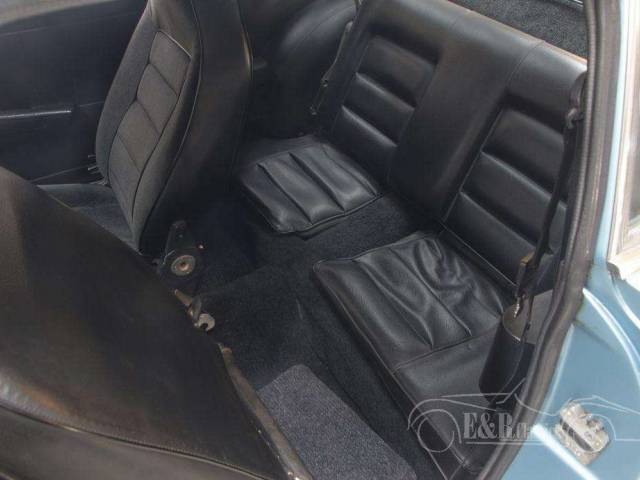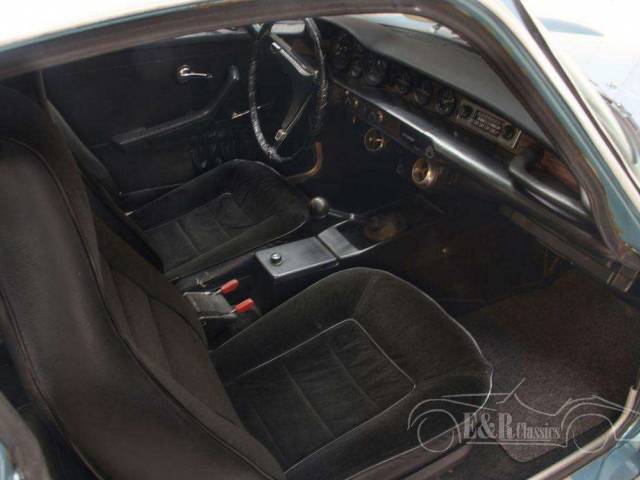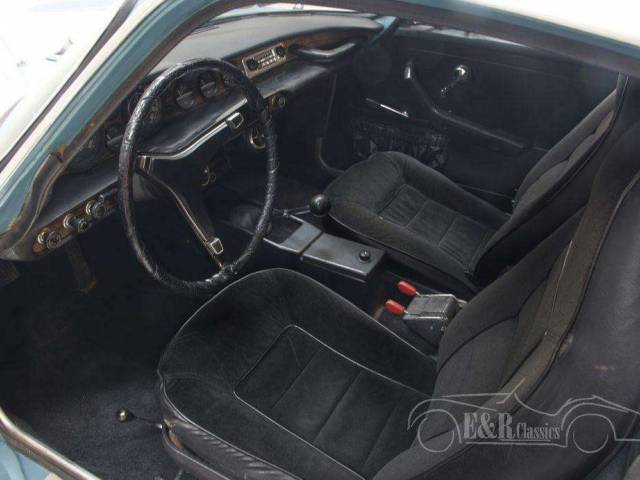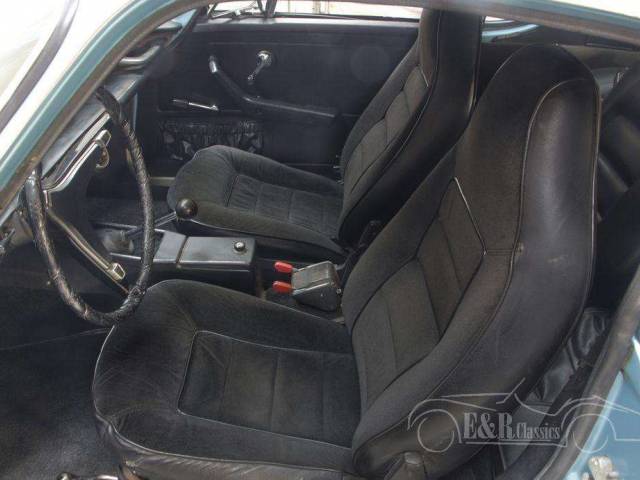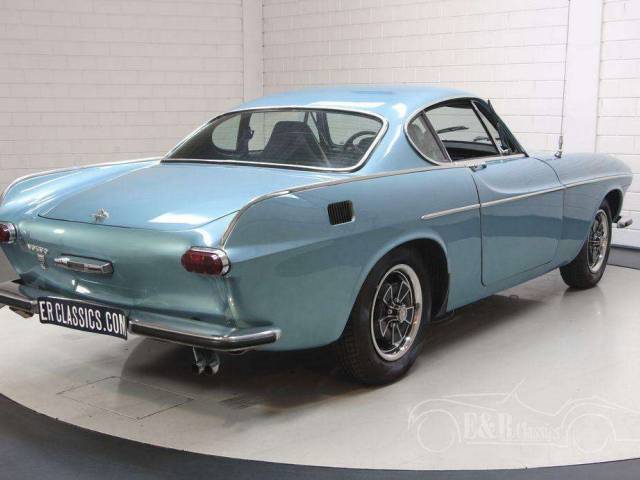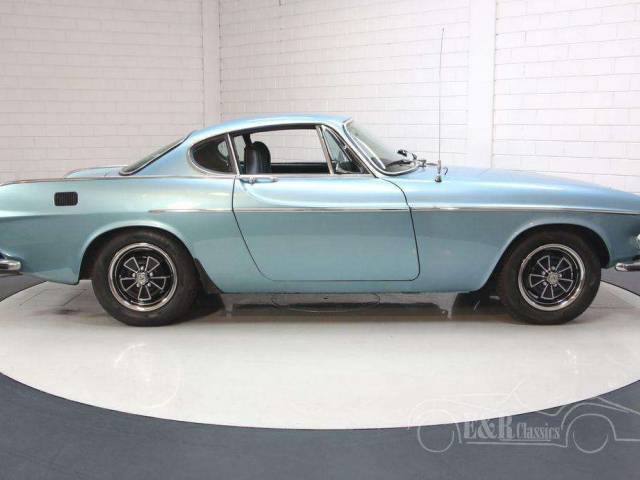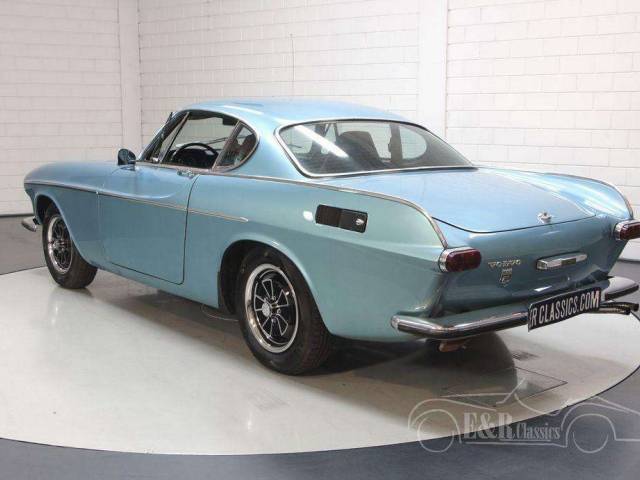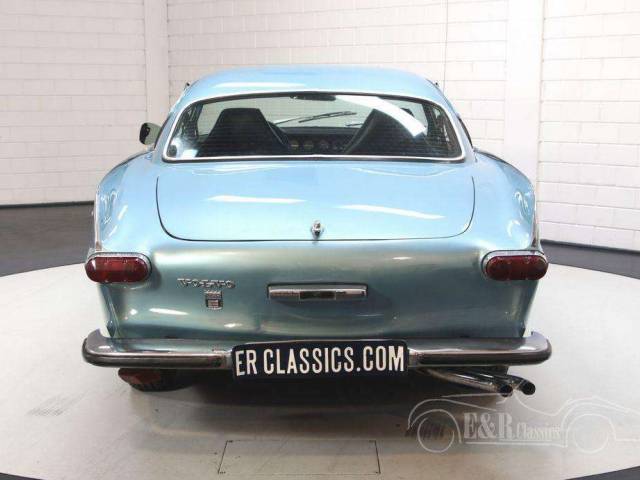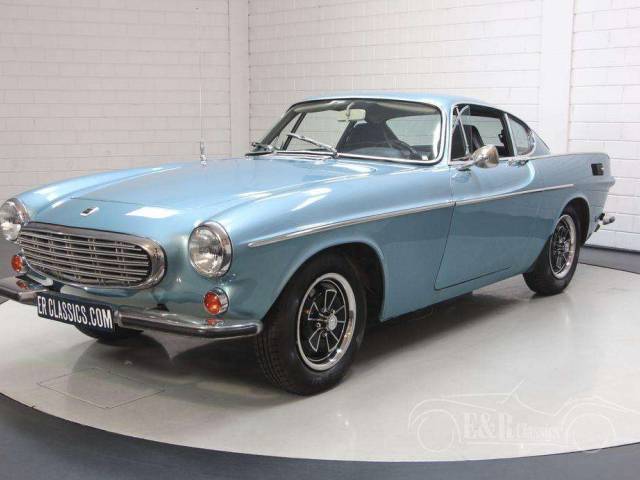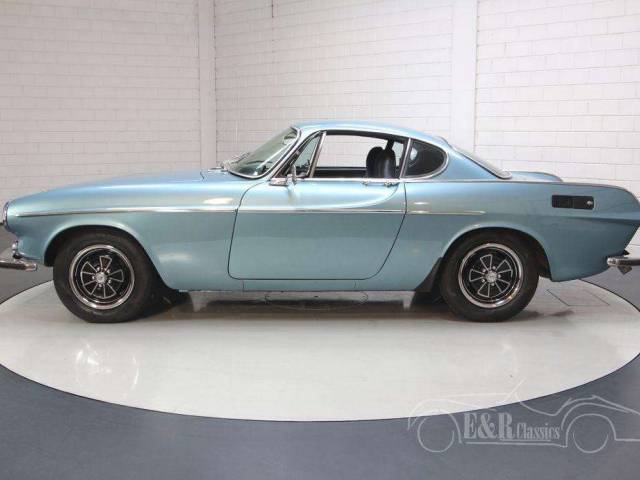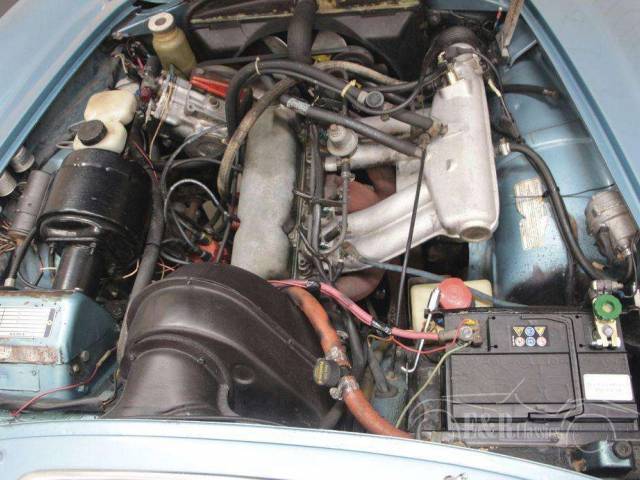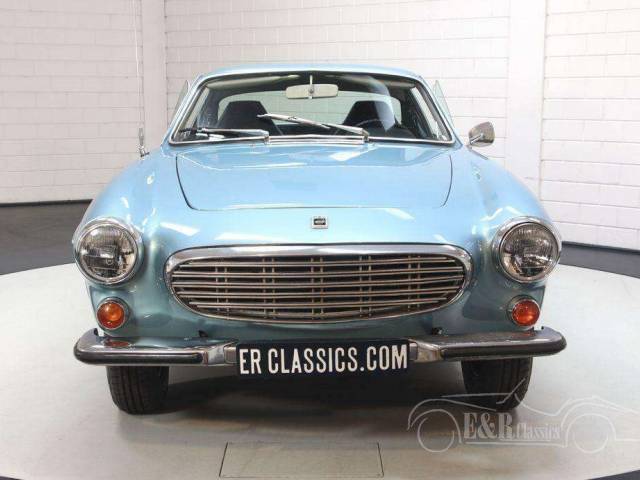 Volvo P1800  E Coupe
Dealer

away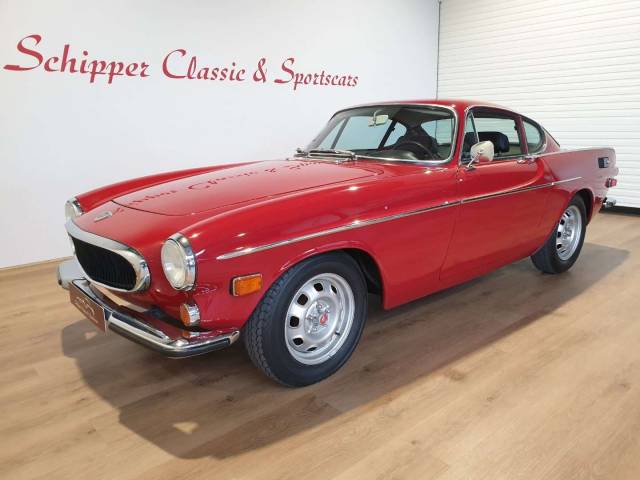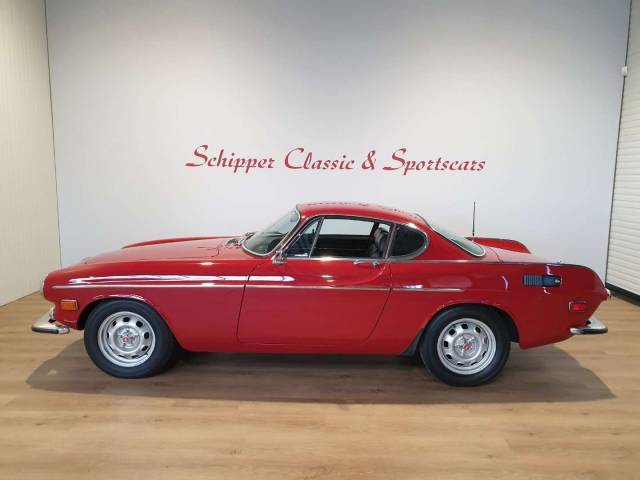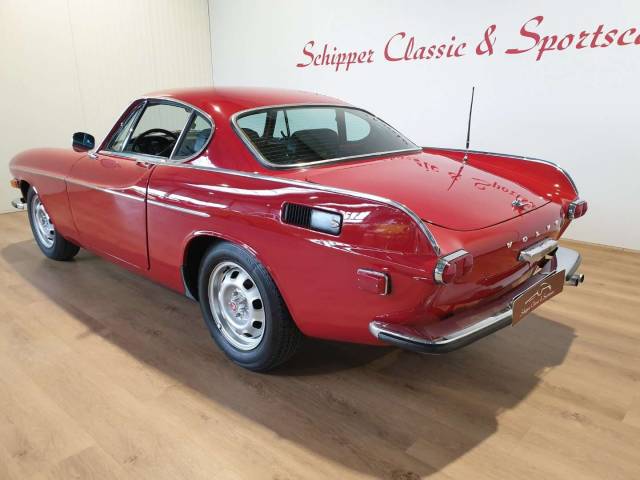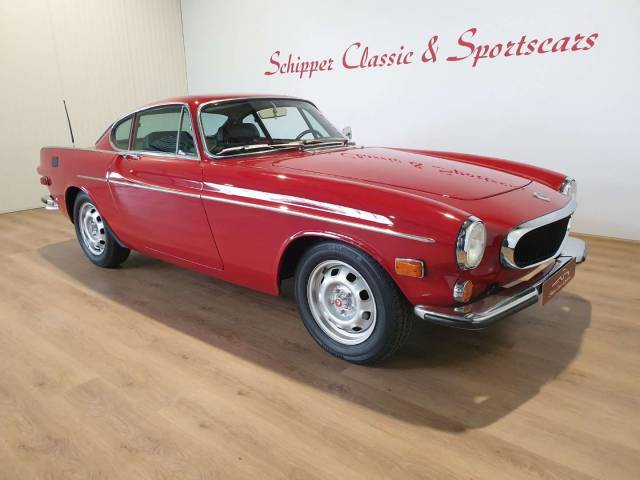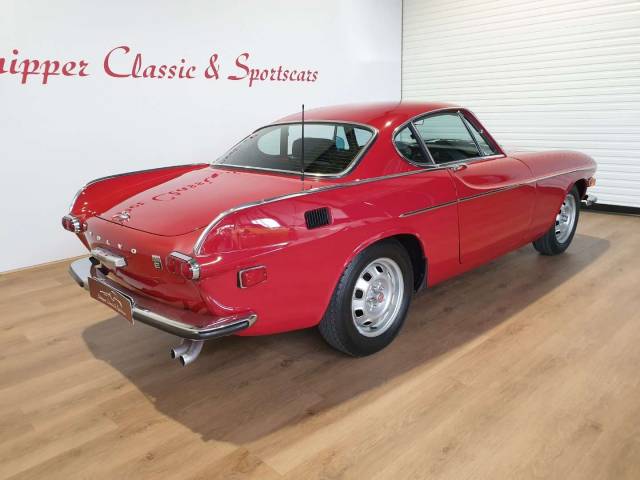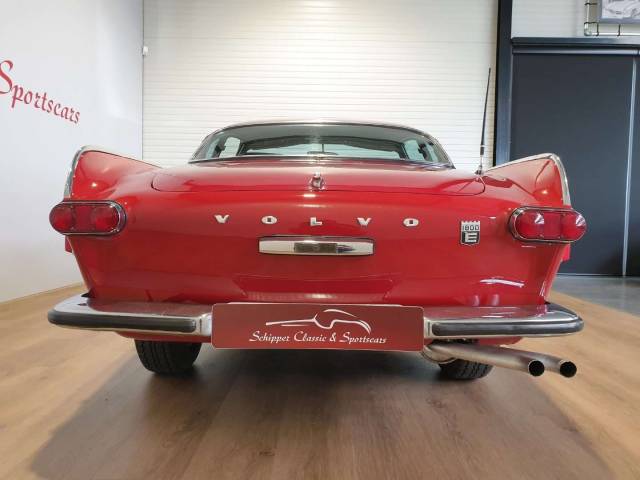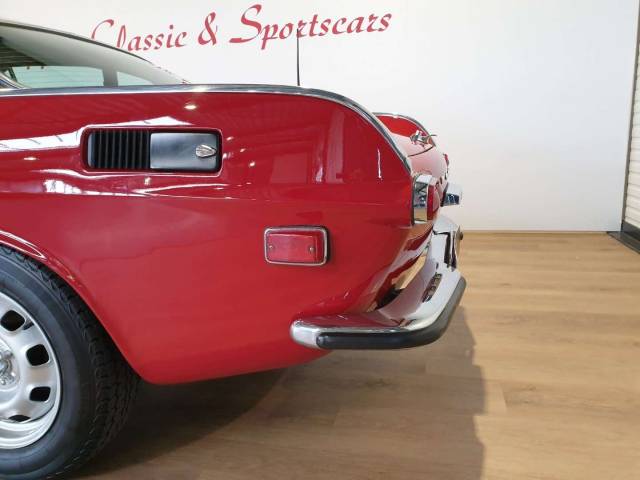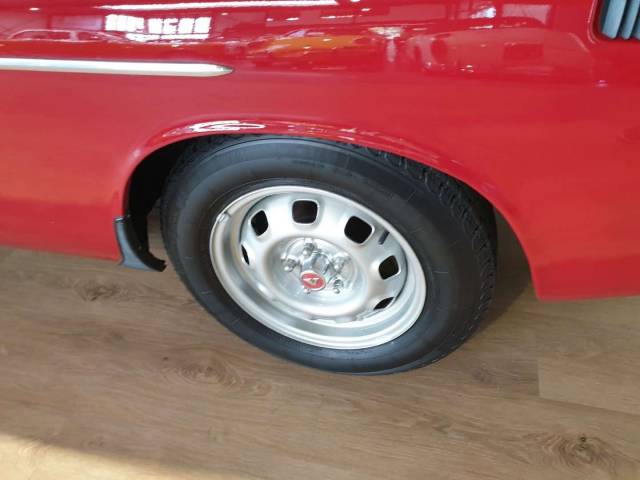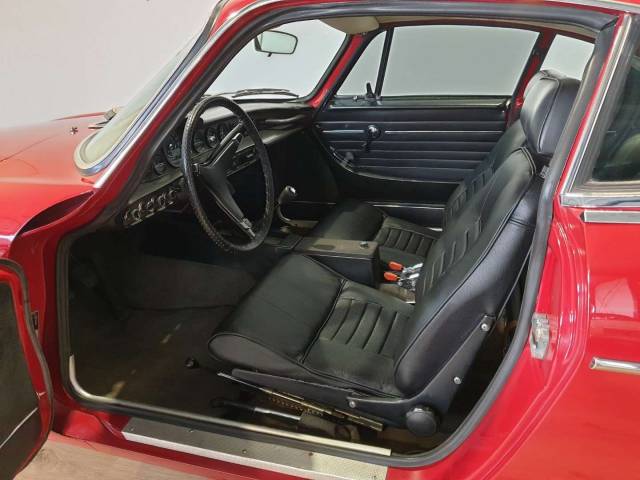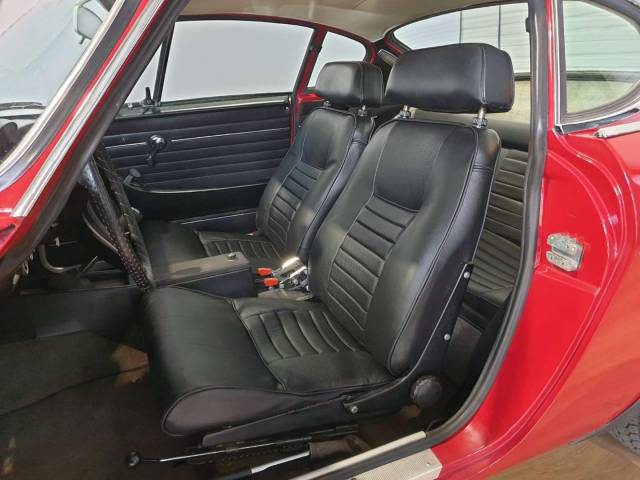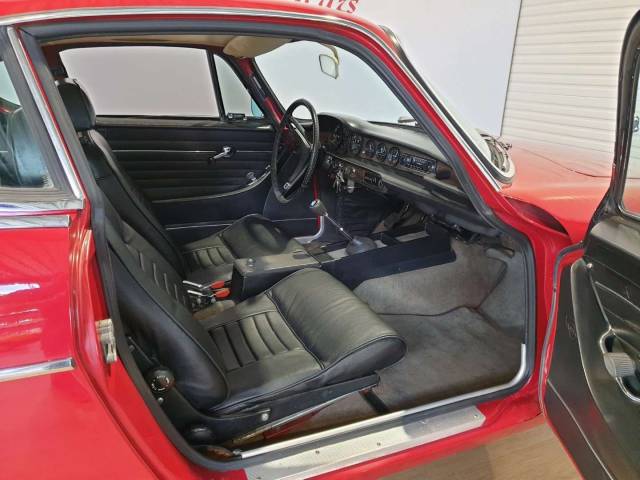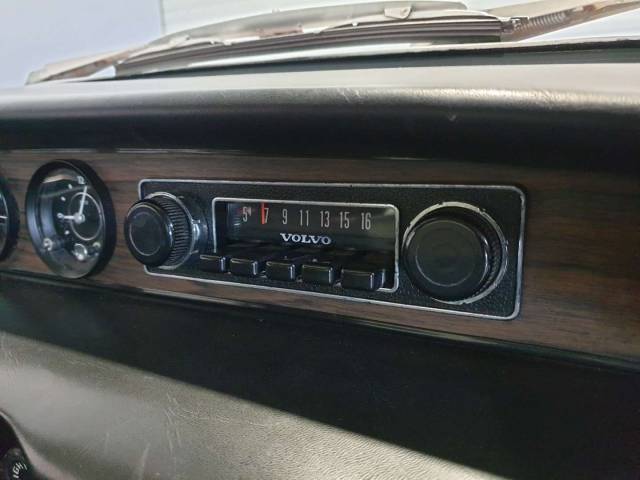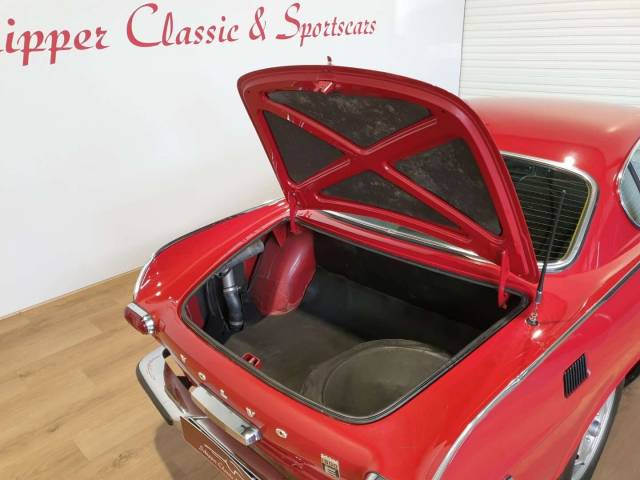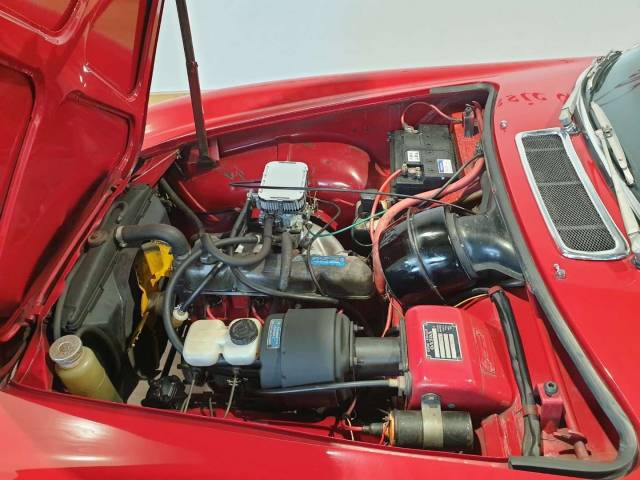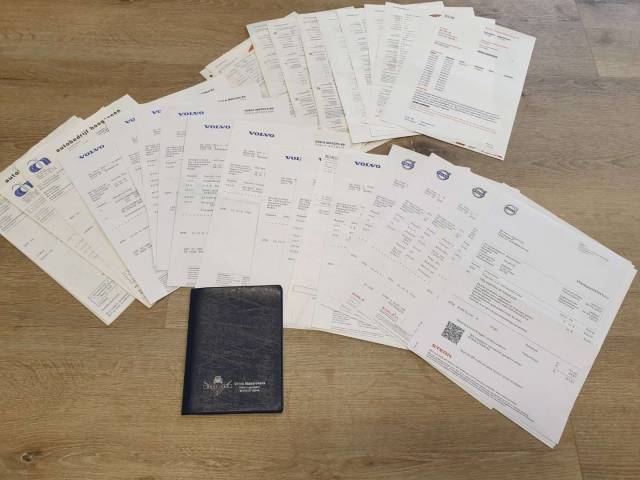 Volvo P1800  P1800E B20 / Overdrive
Dealer

away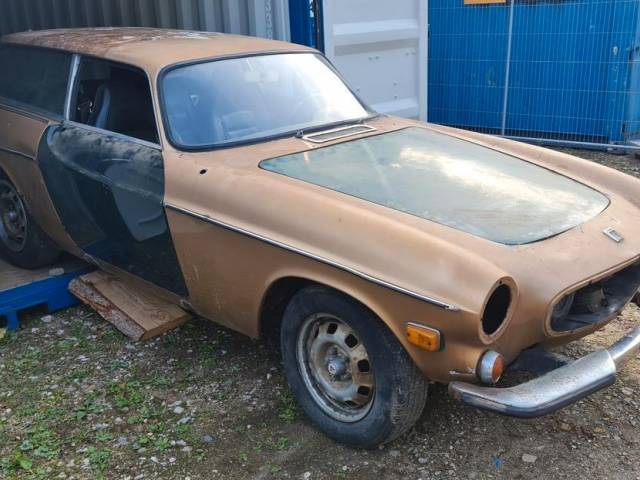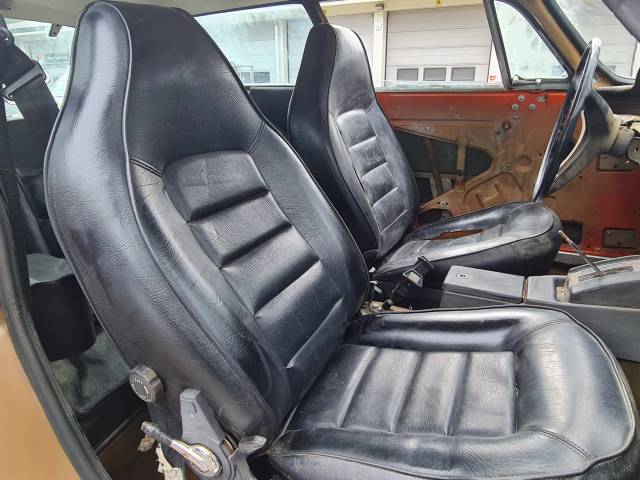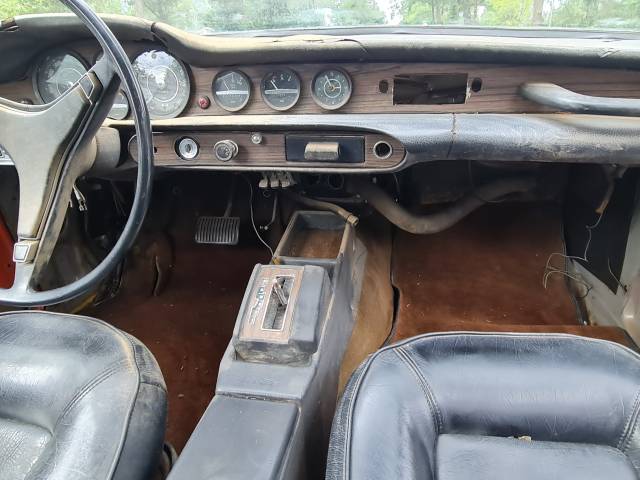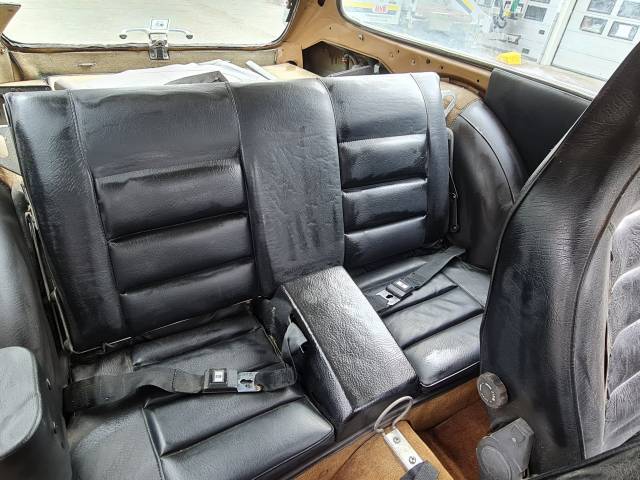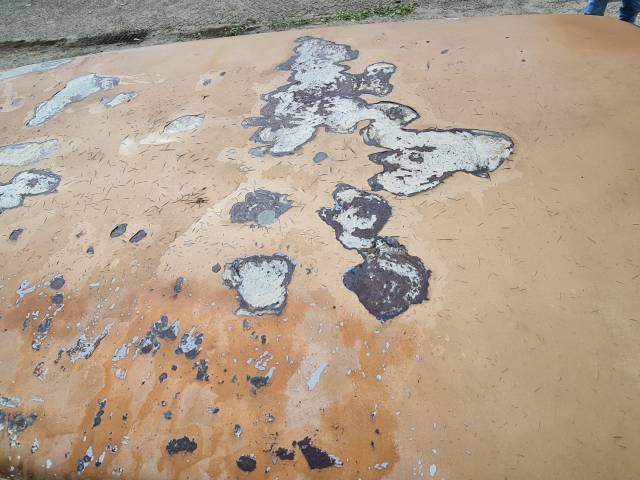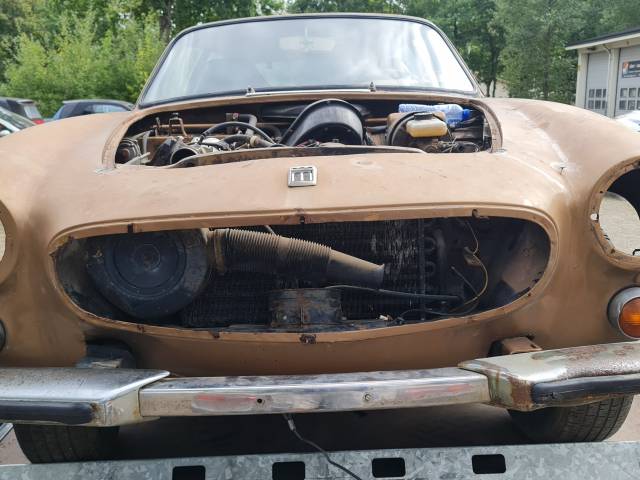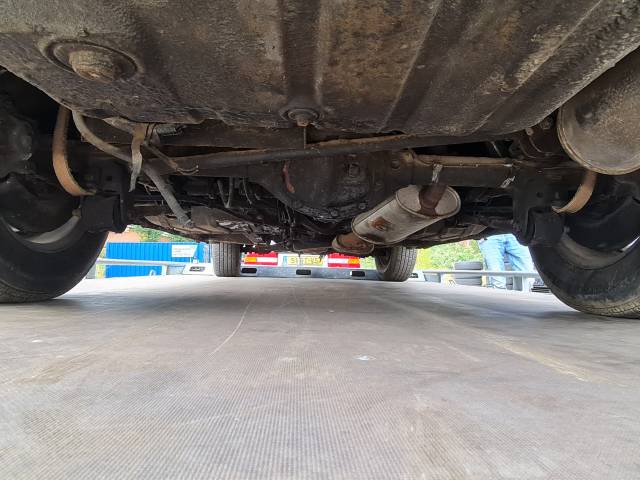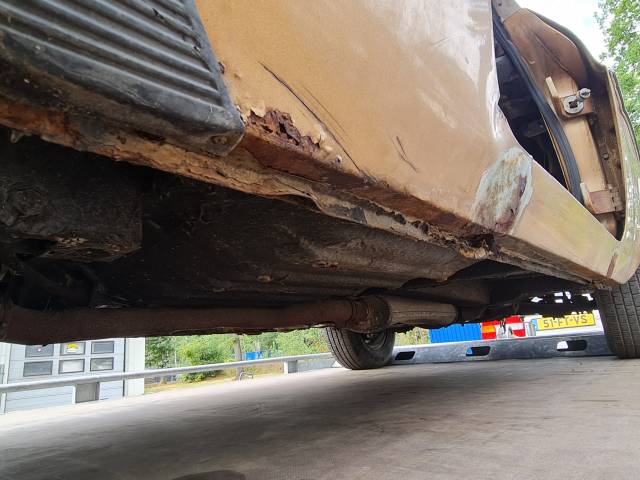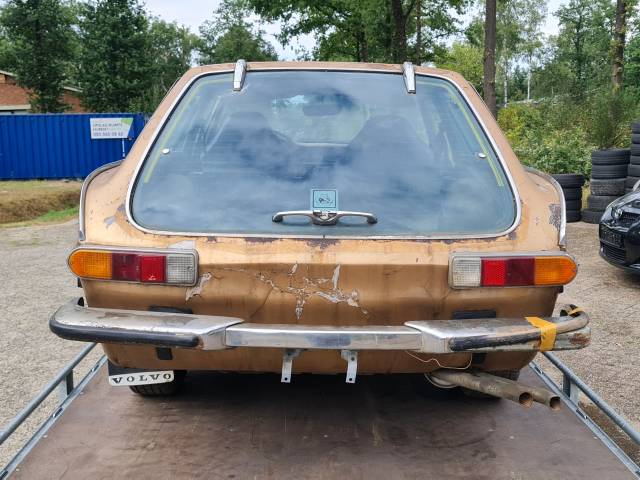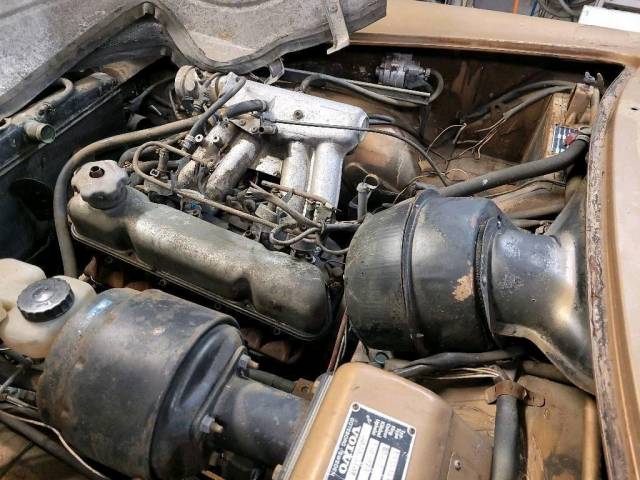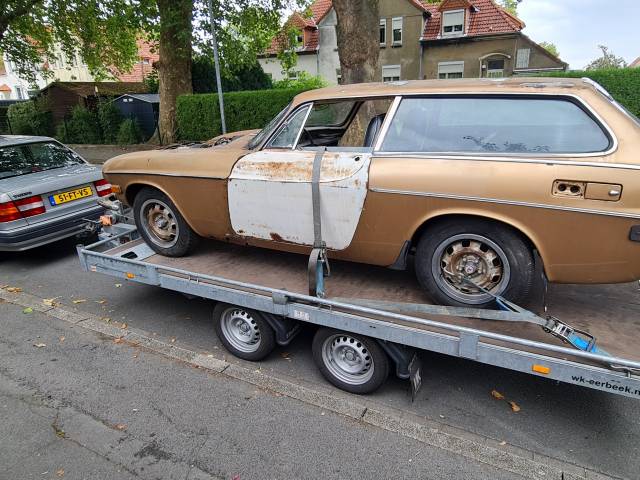 Volvo P1800 ES 1972 Restauratie Object - Bieden vanaf 5000 euro.
Private

away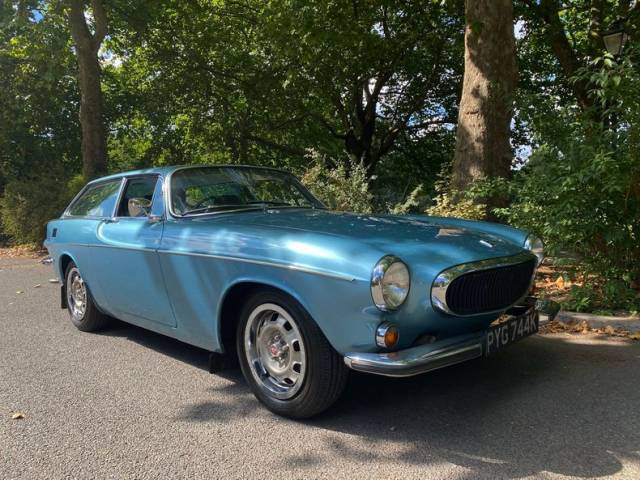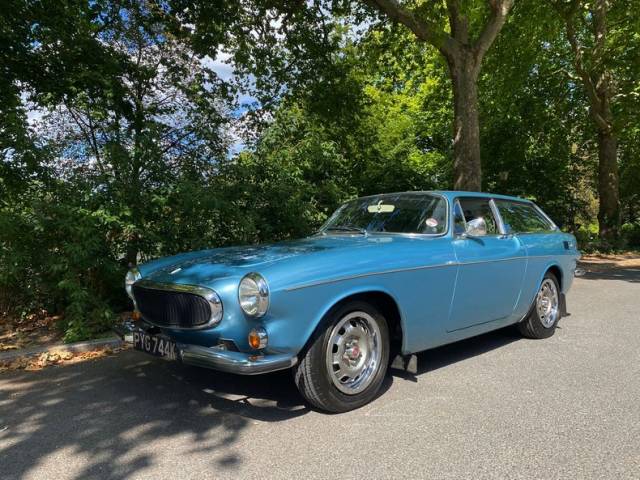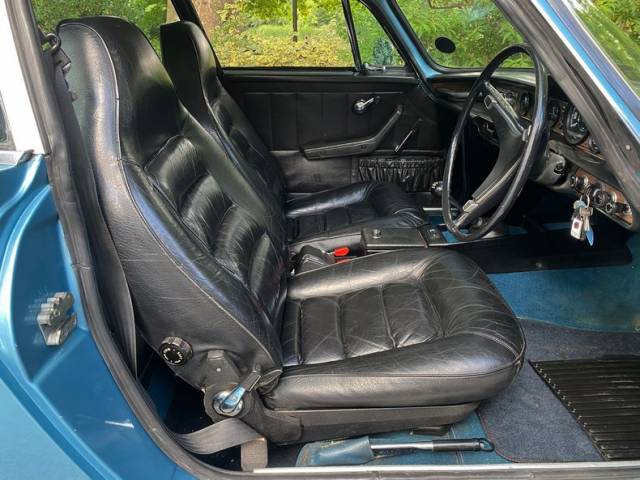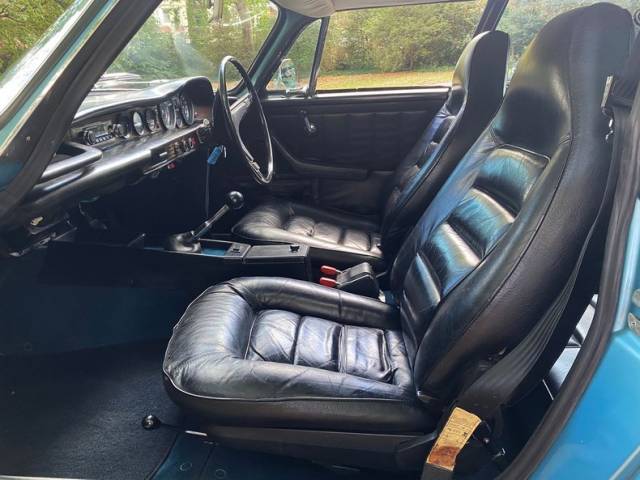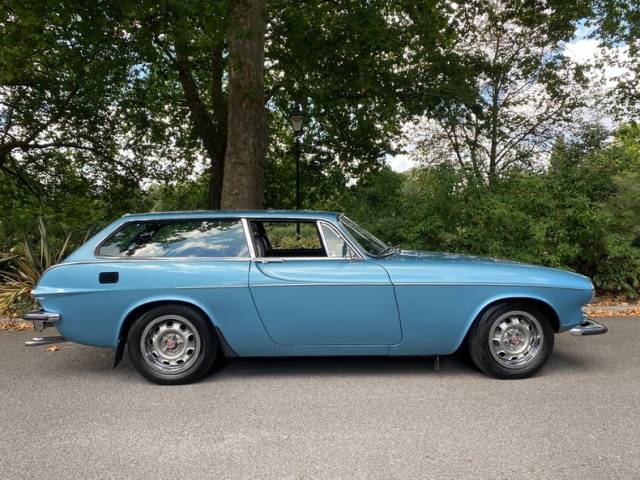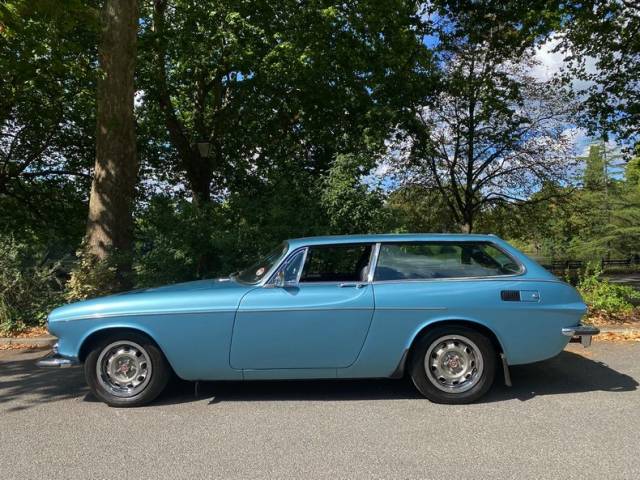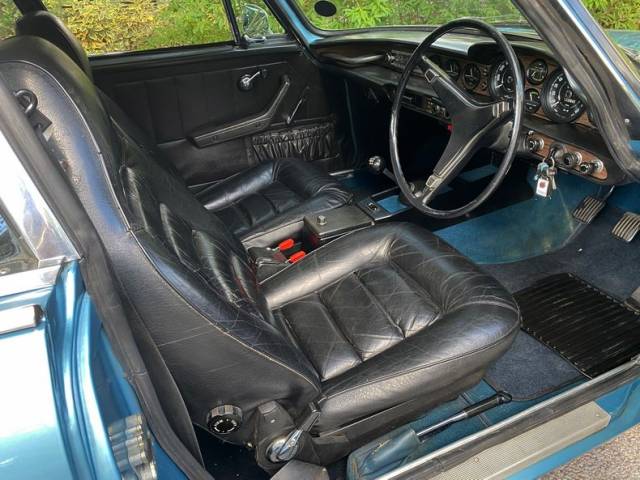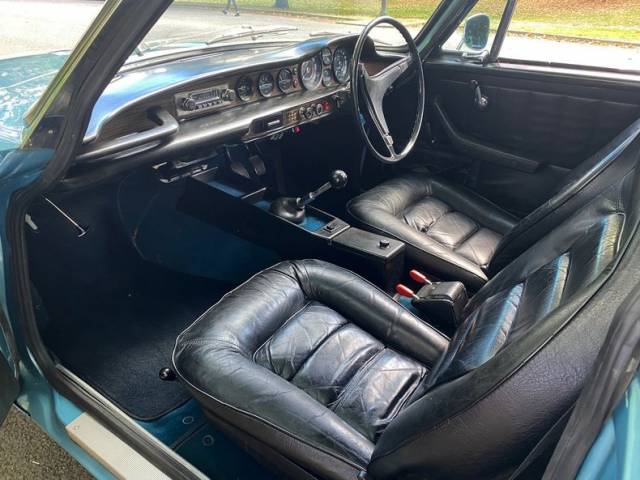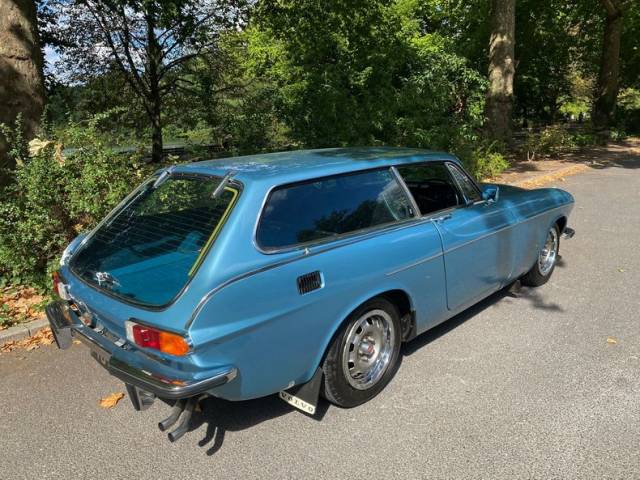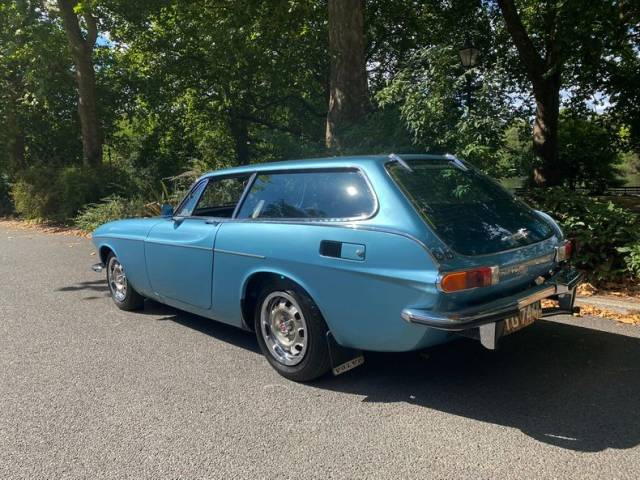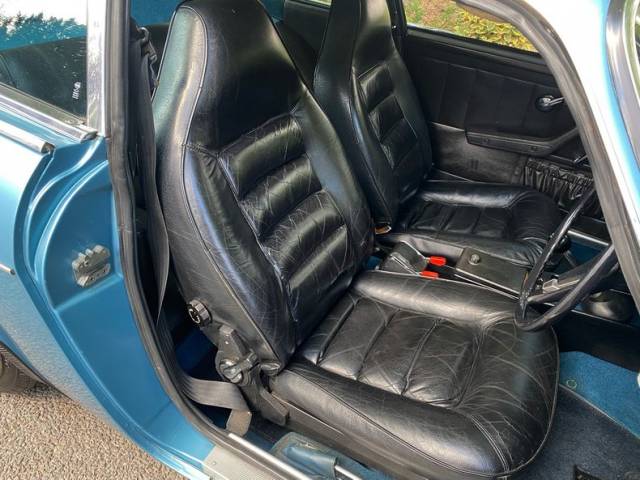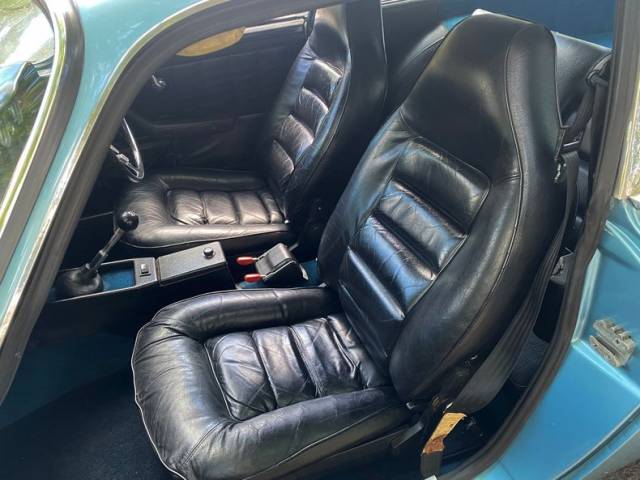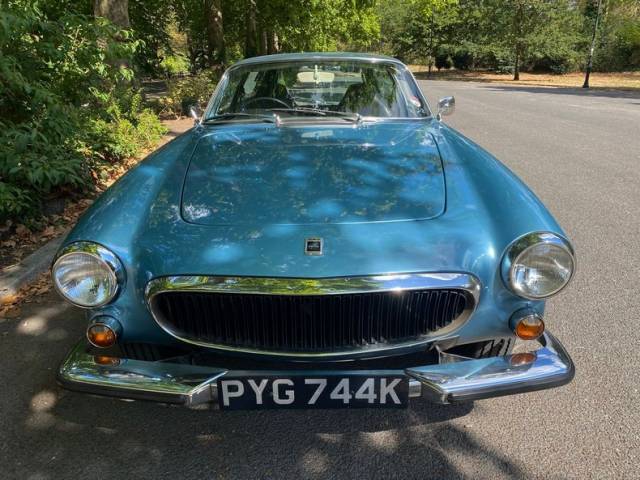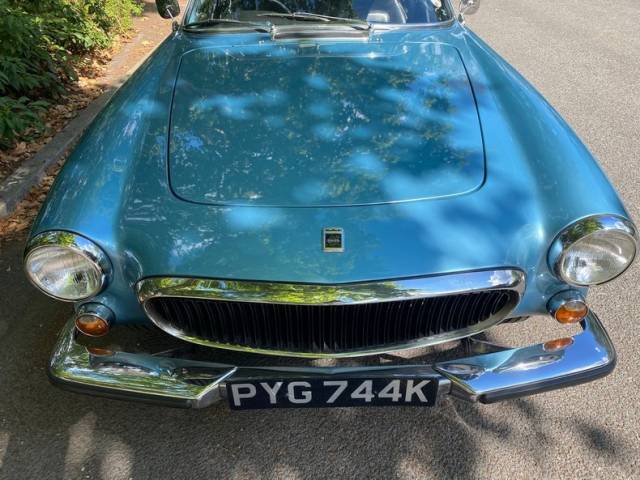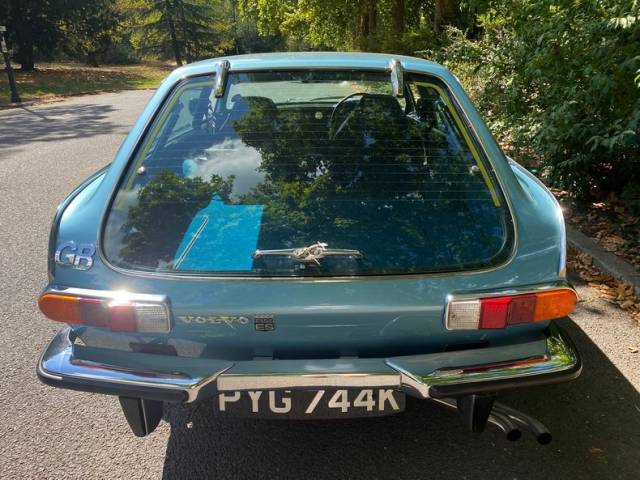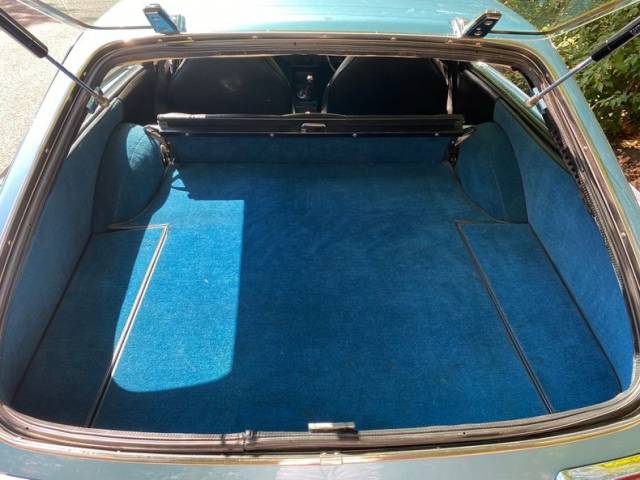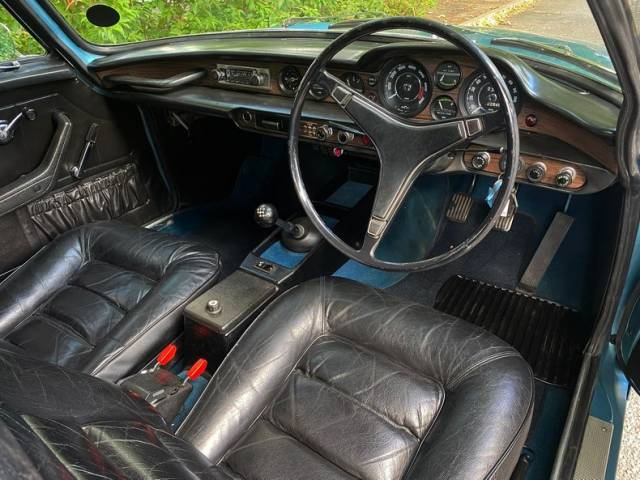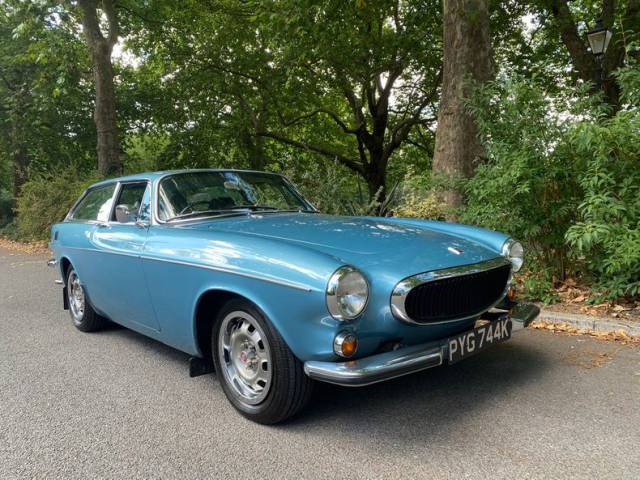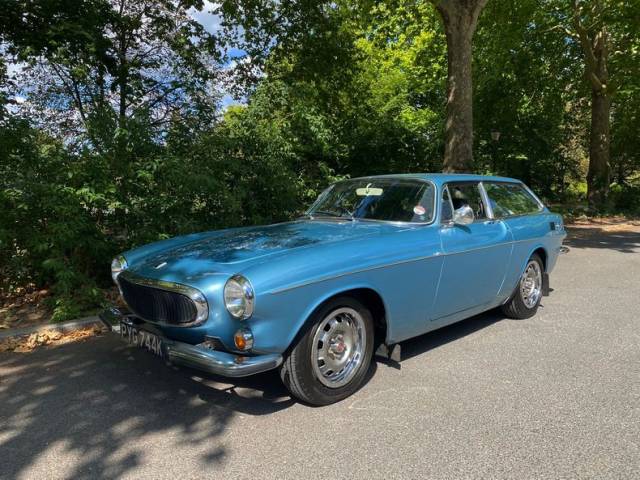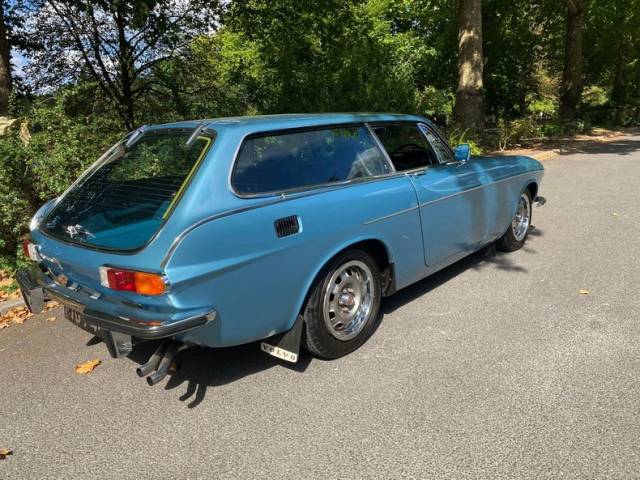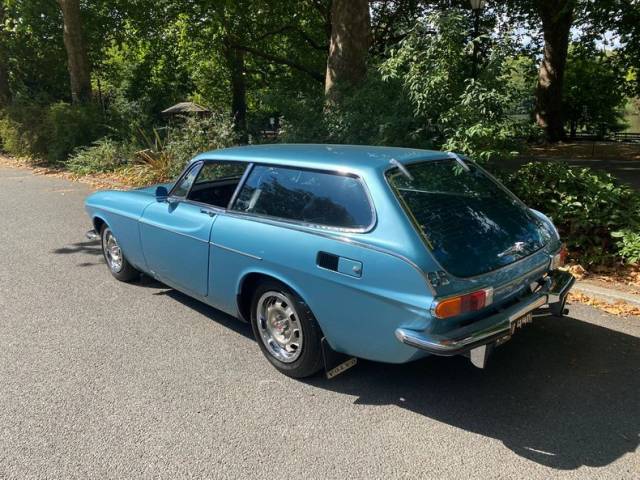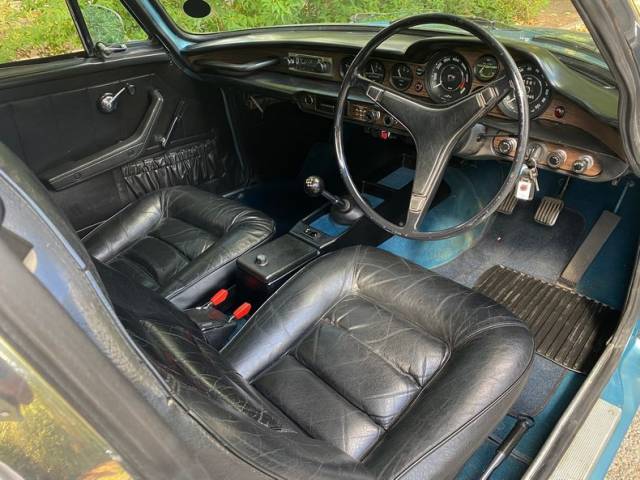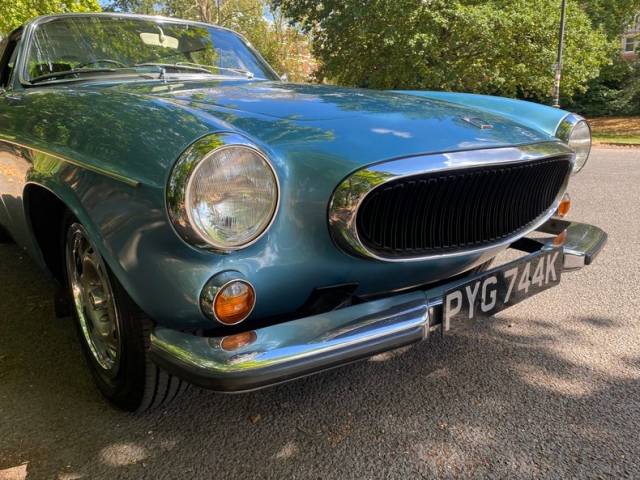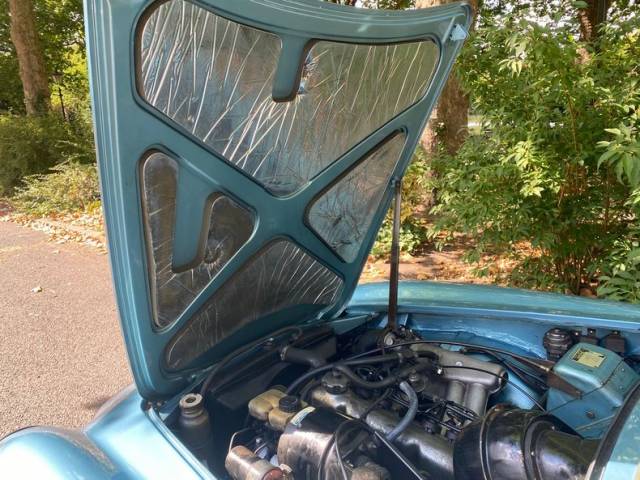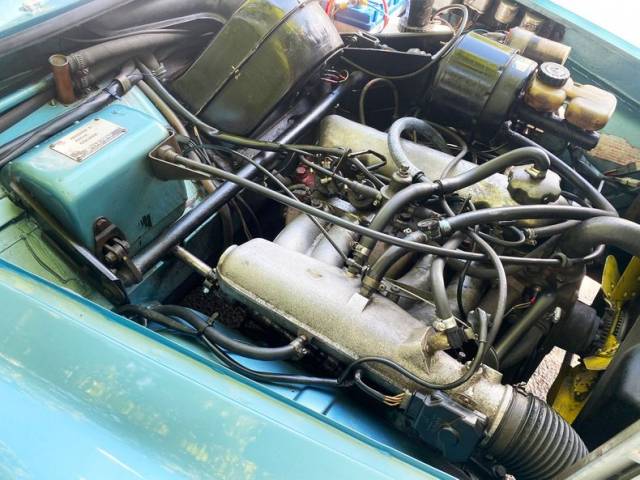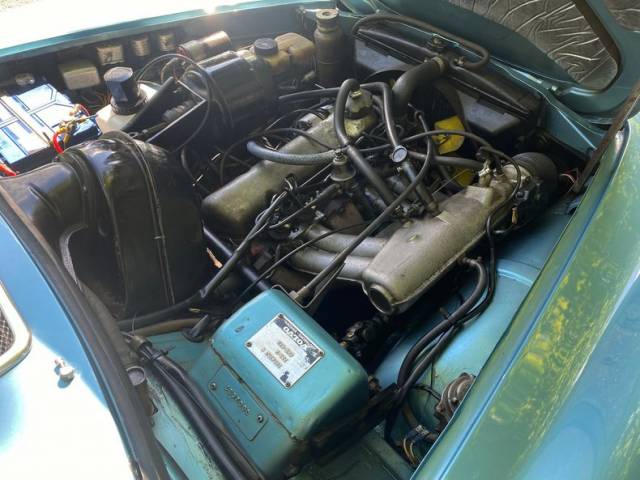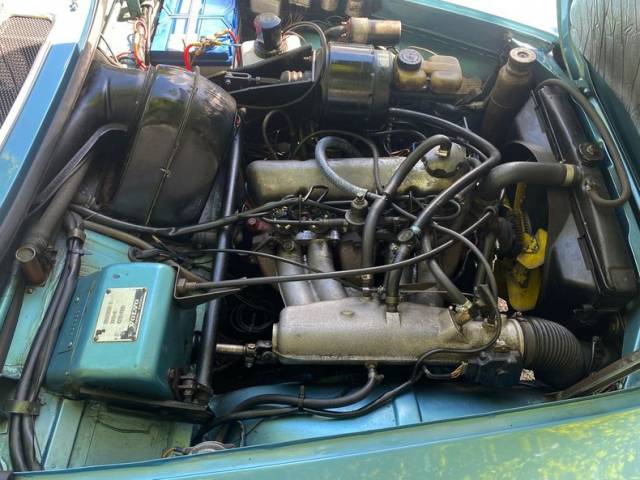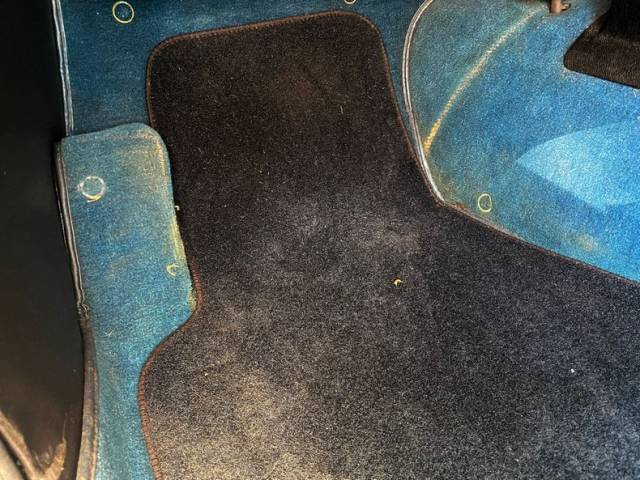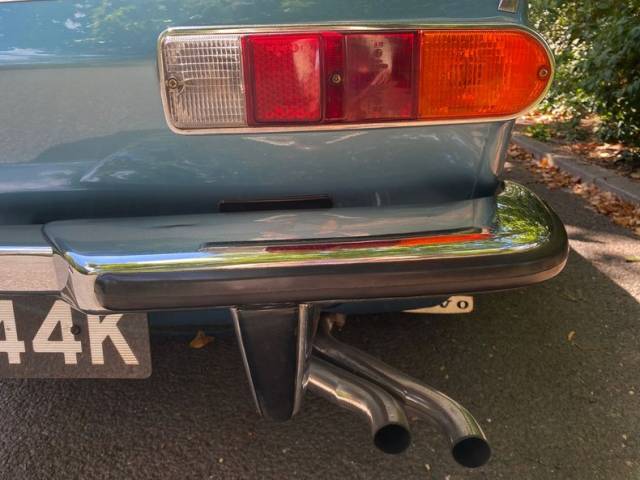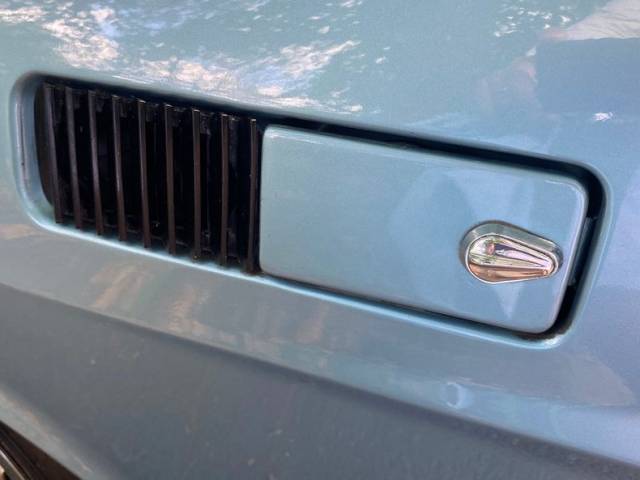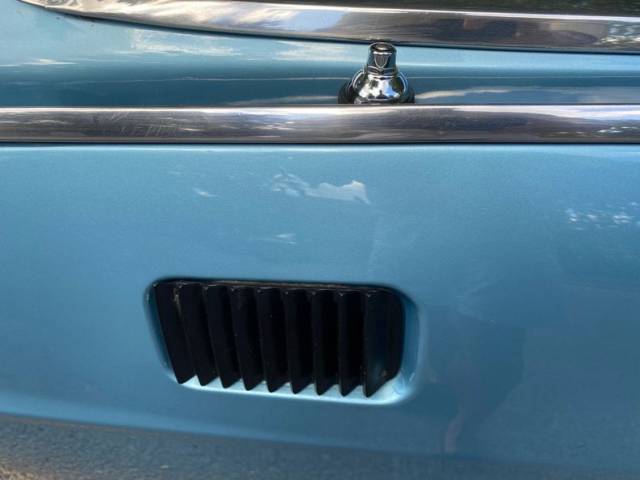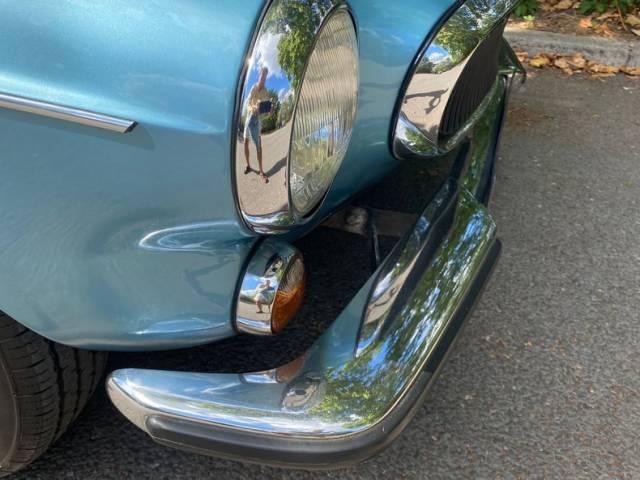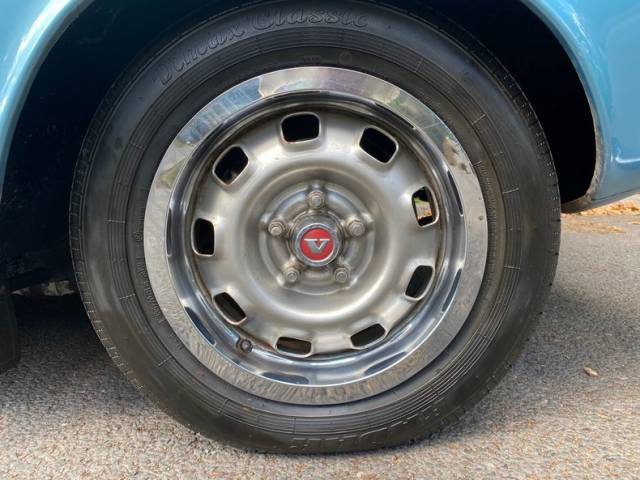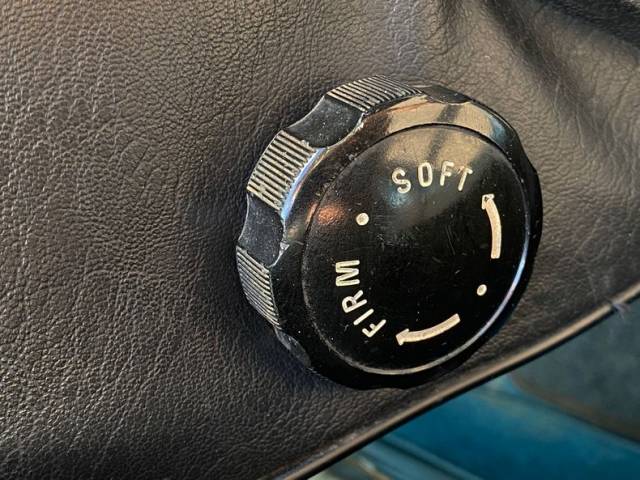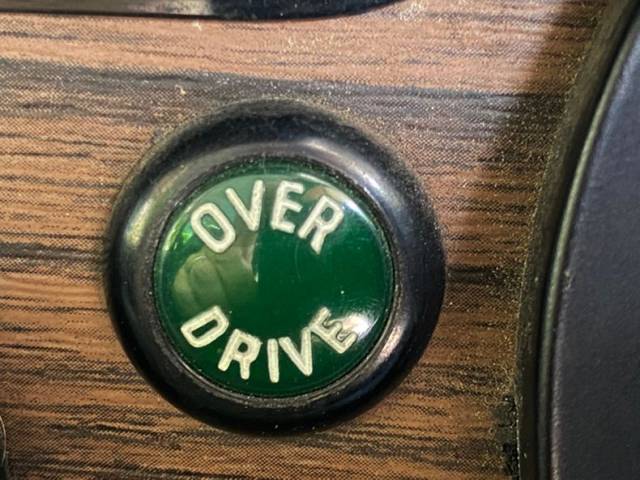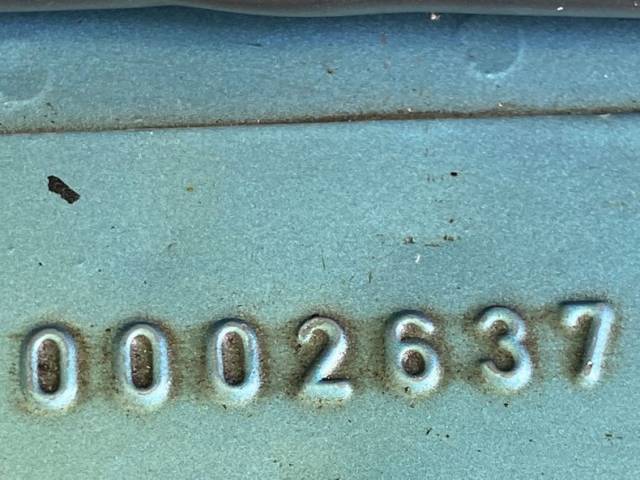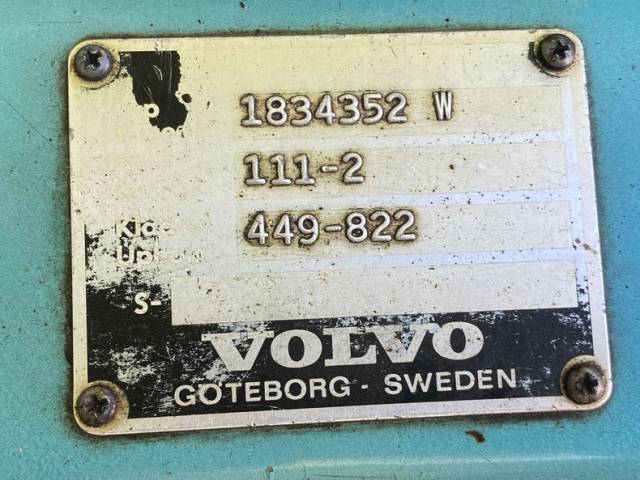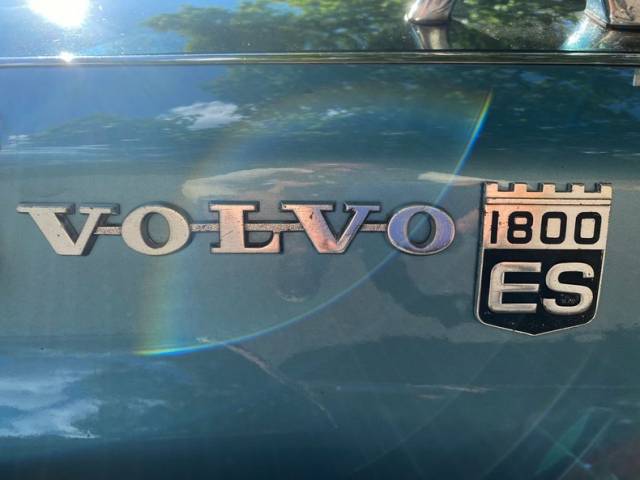 1972 Volvo P1800 1800ES
Dealer

away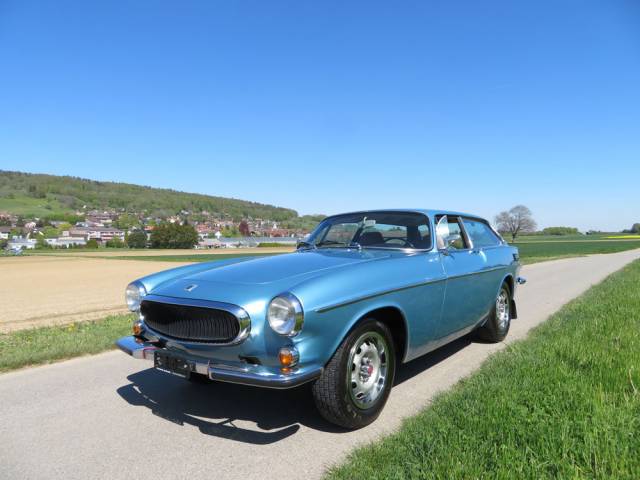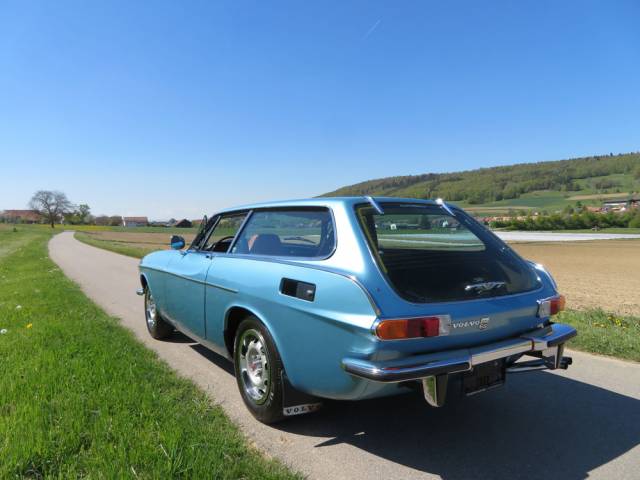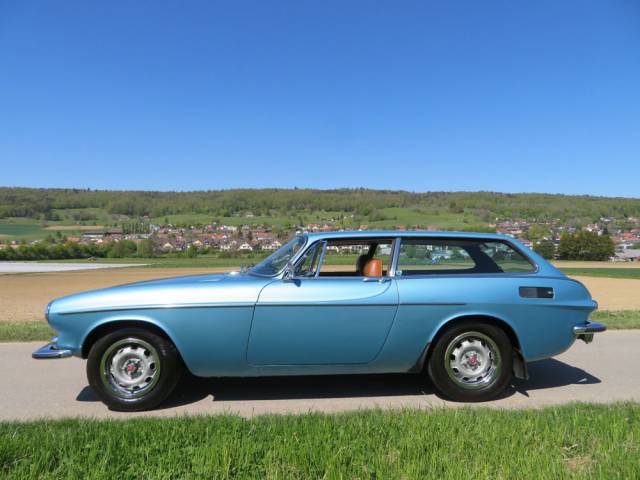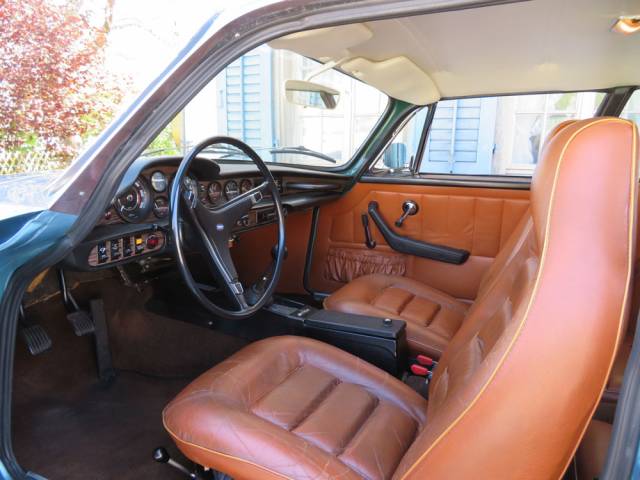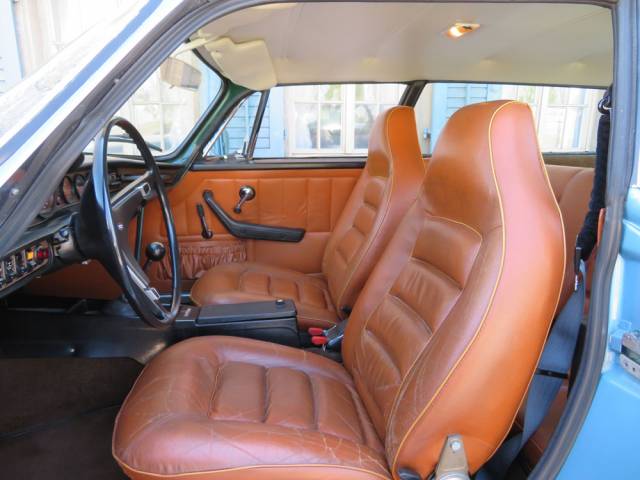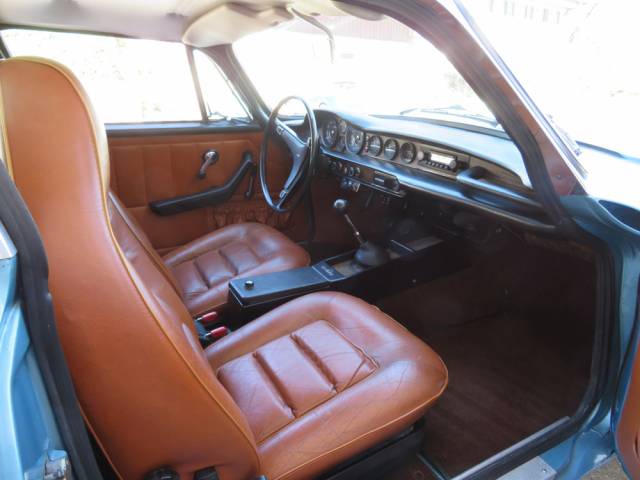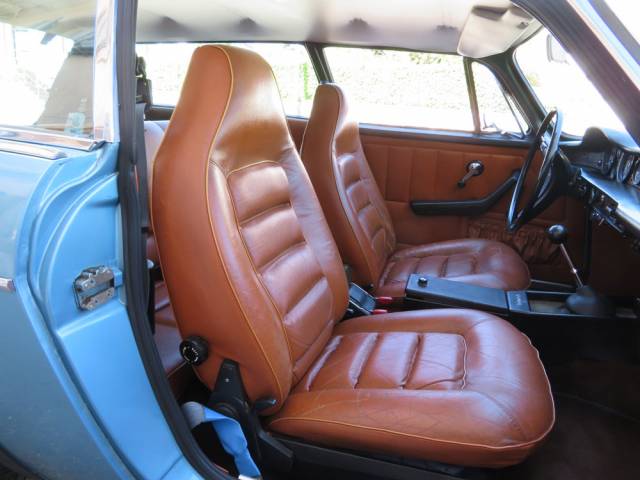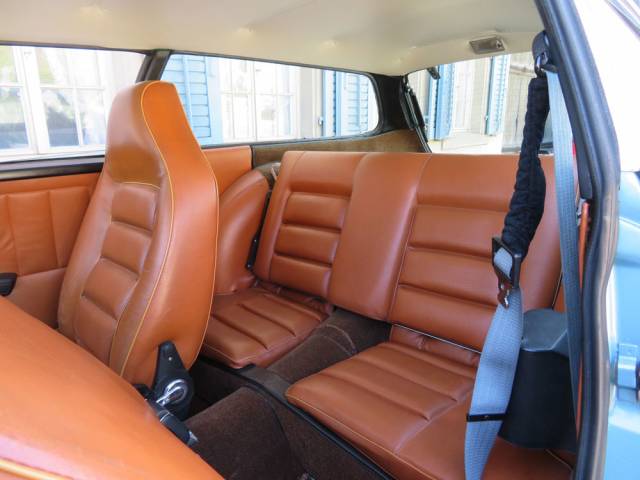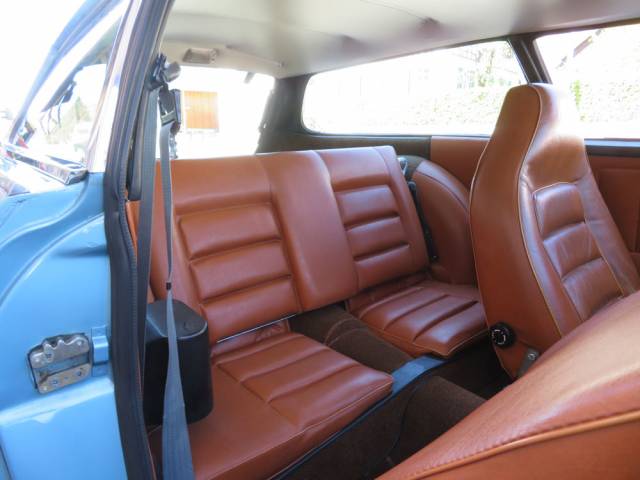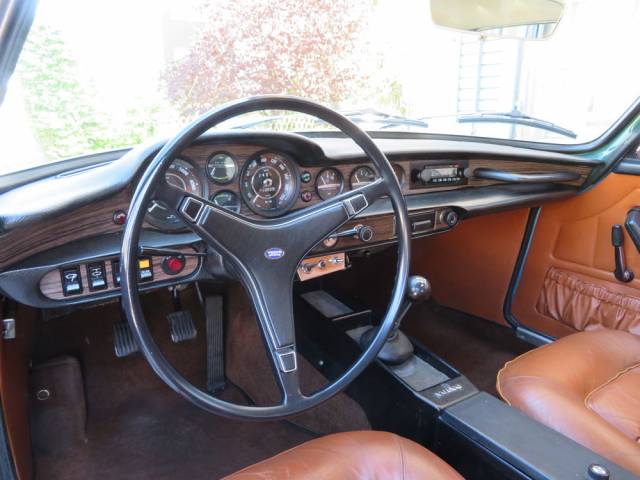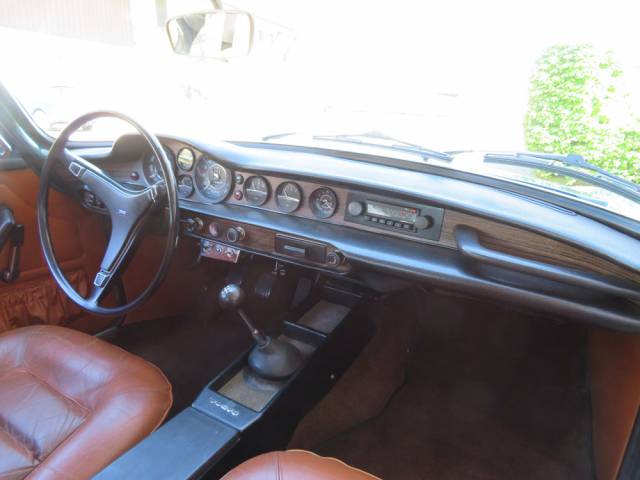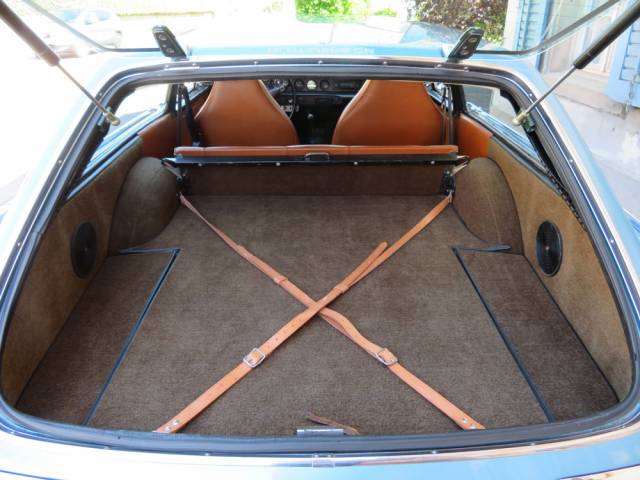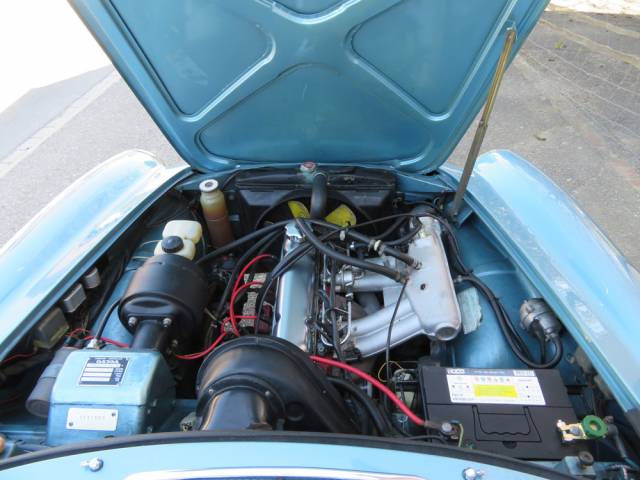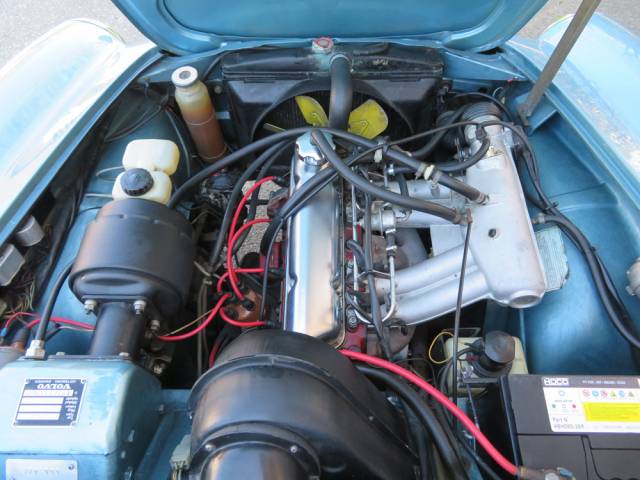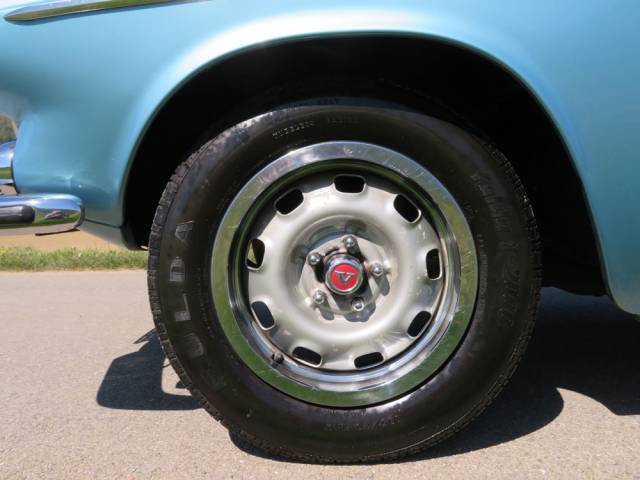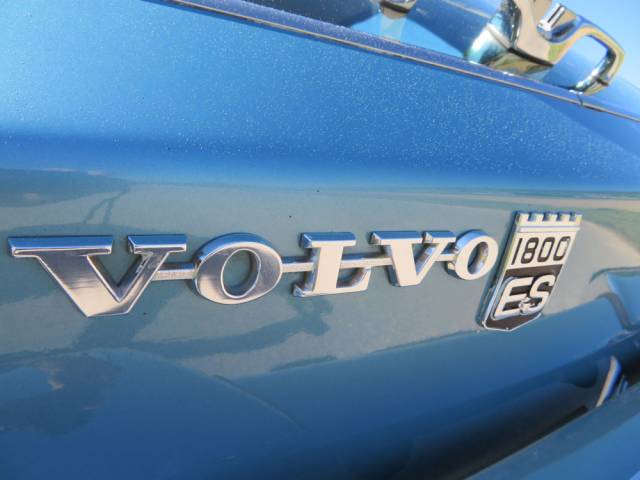 4-Gang mit Overdrive, MFK 7.2016 Veteran!
Dealer

away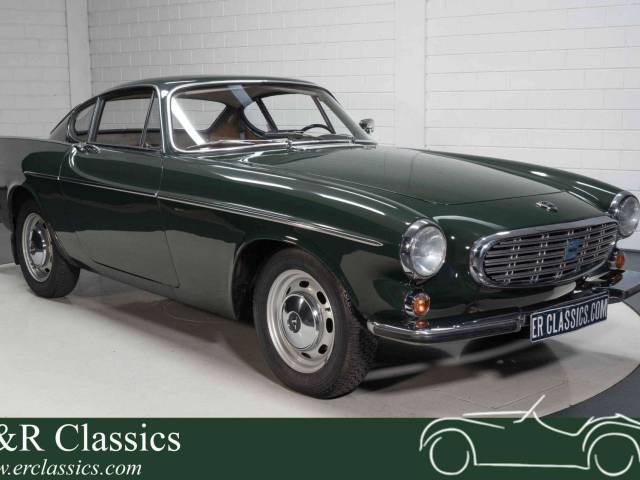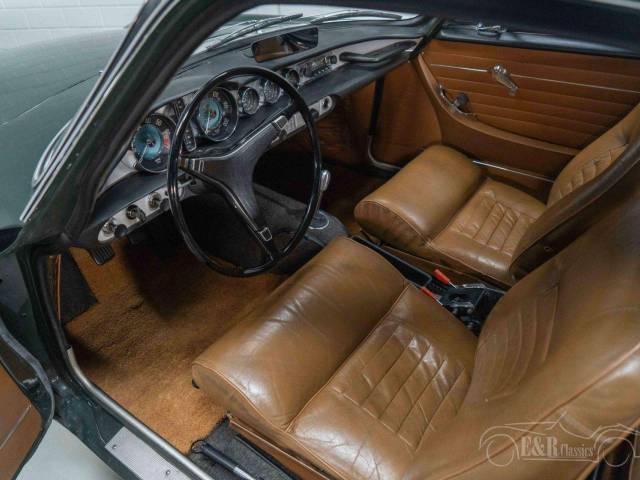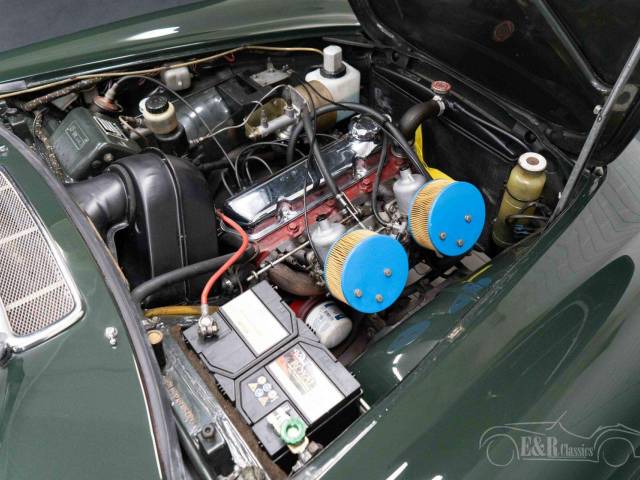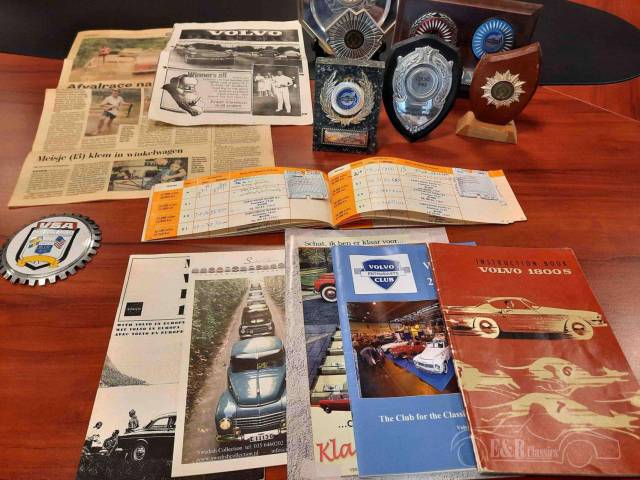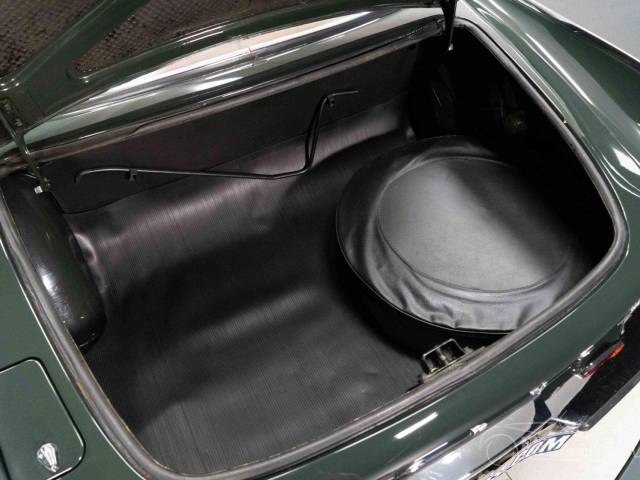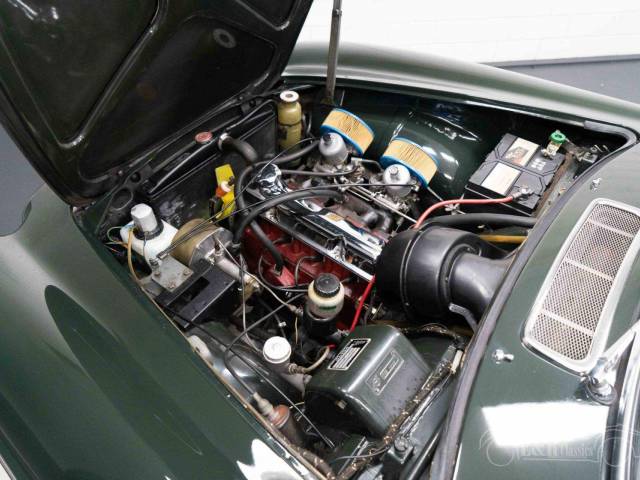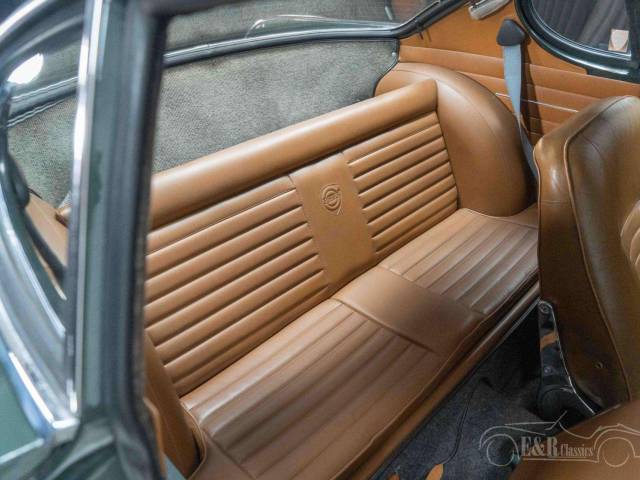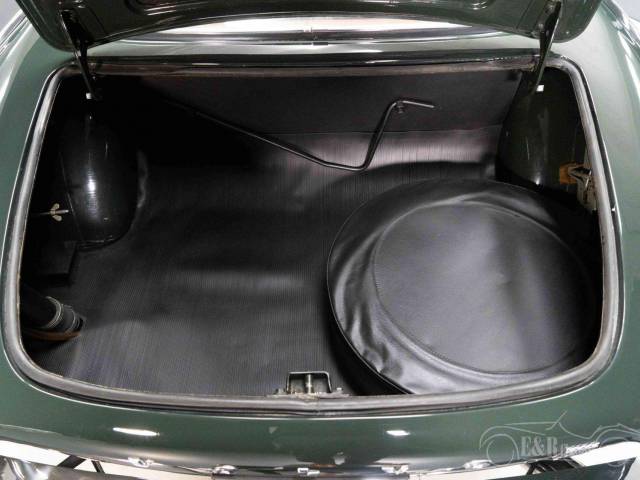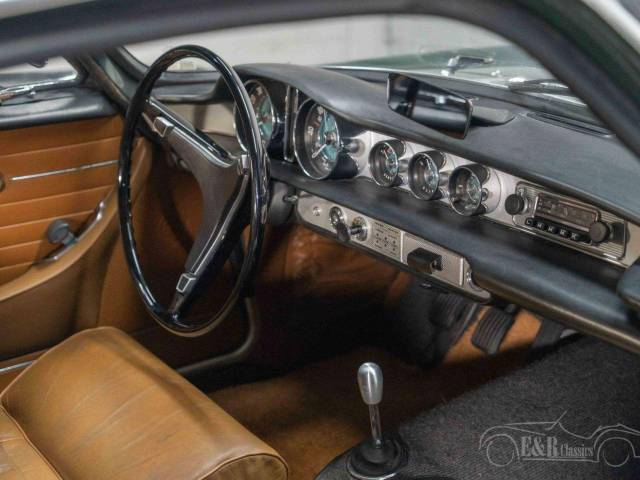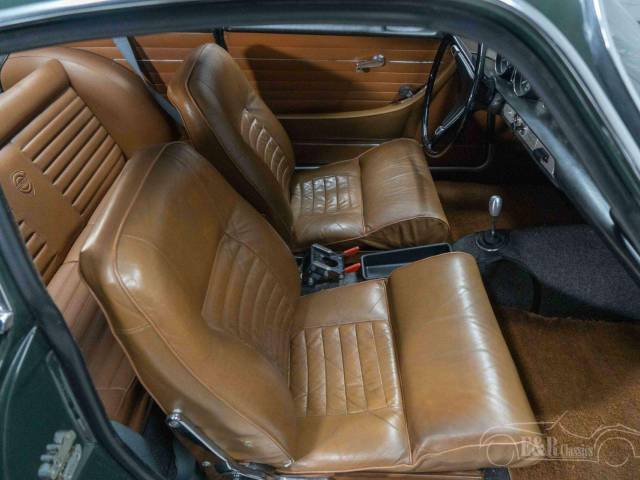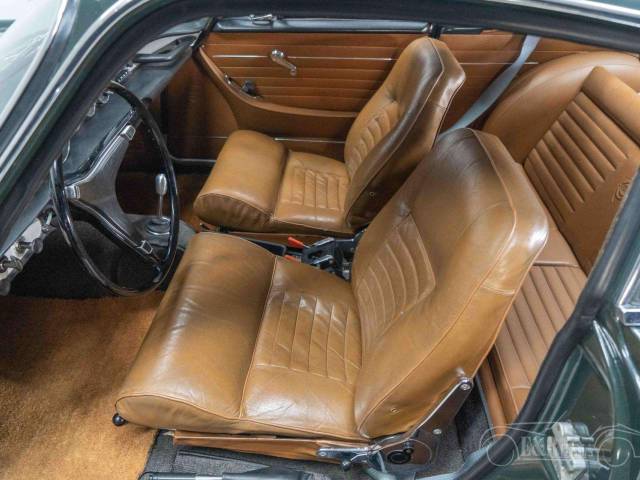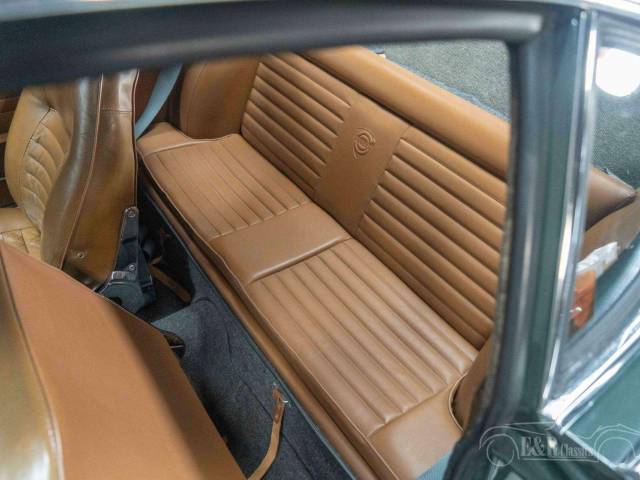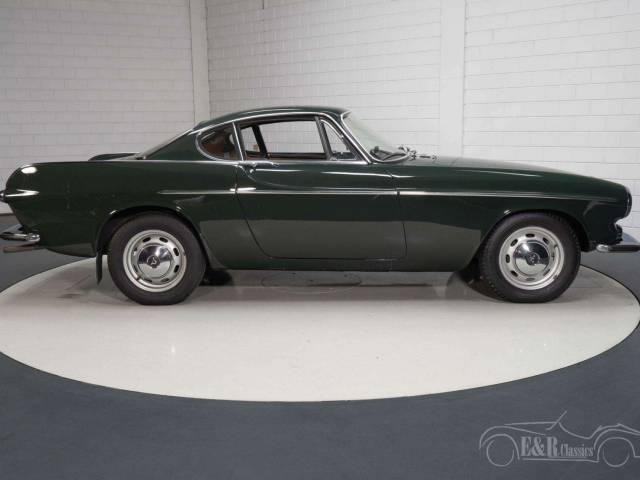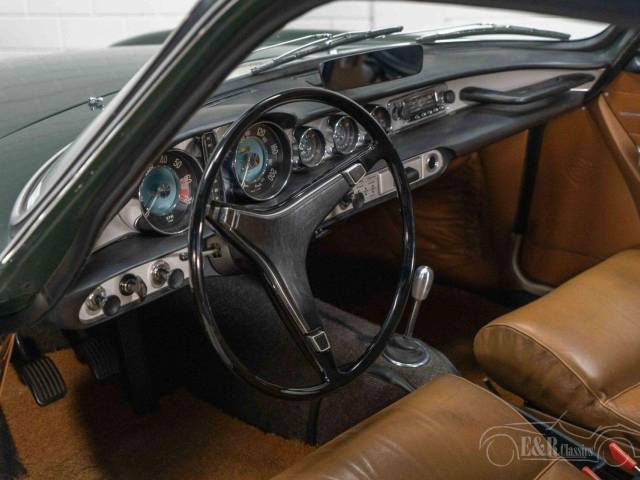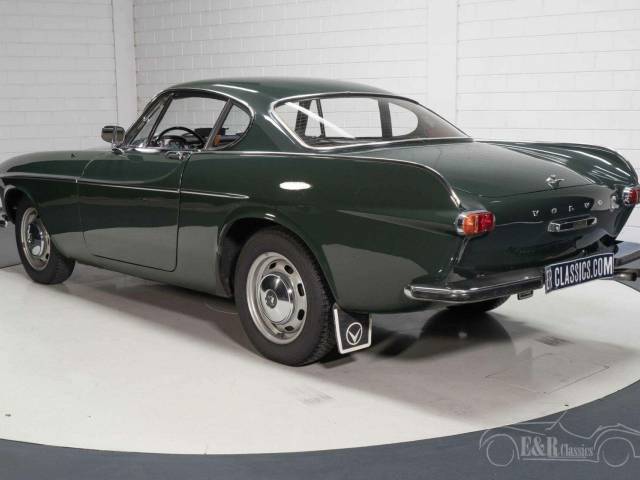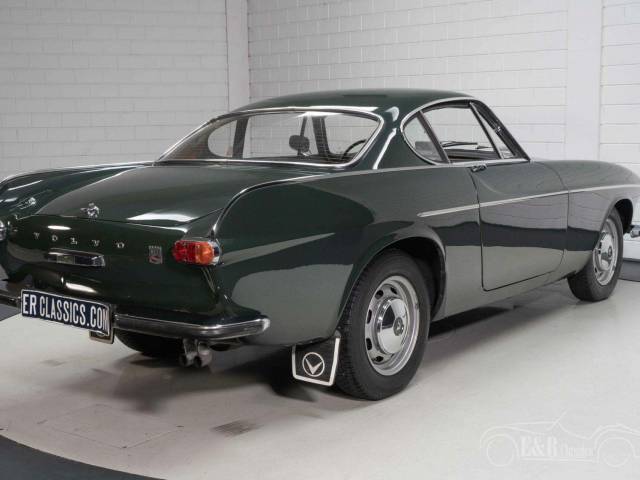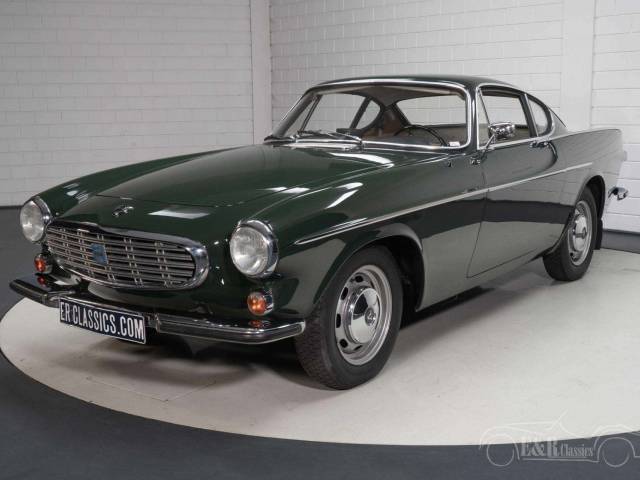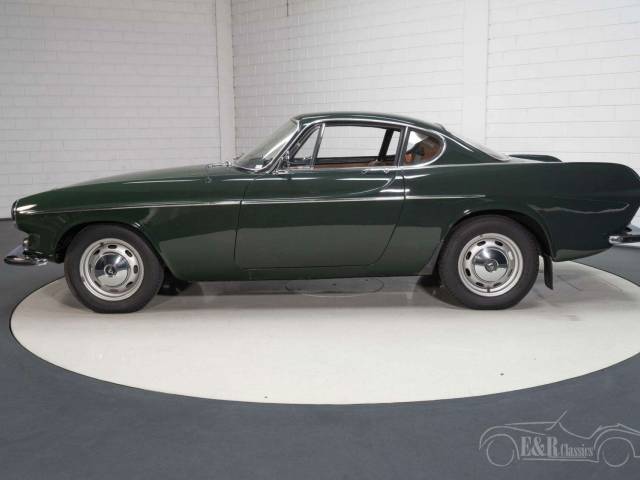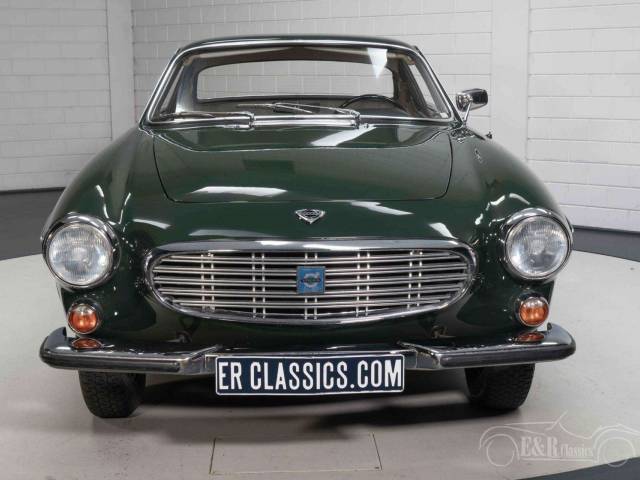 Volvo P1800  P1800S | 1 Eigenaar| Volledig origineel | Uniek |
Dealer

away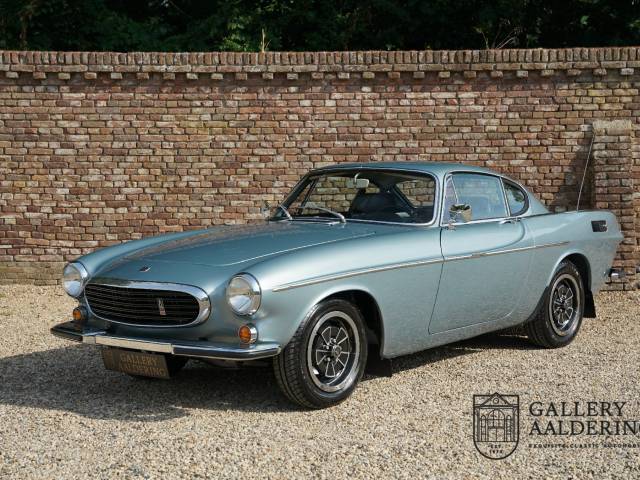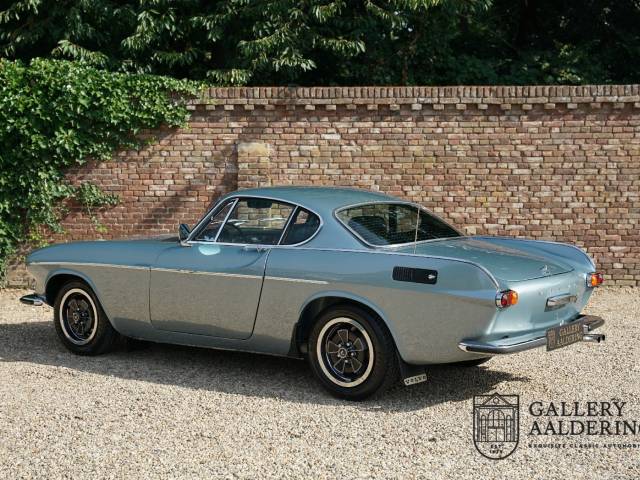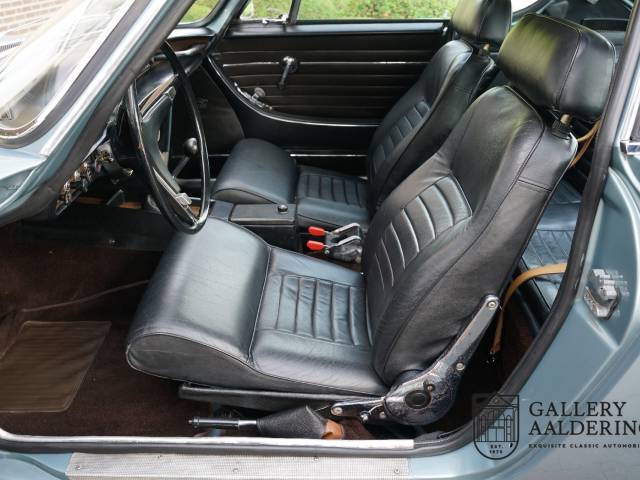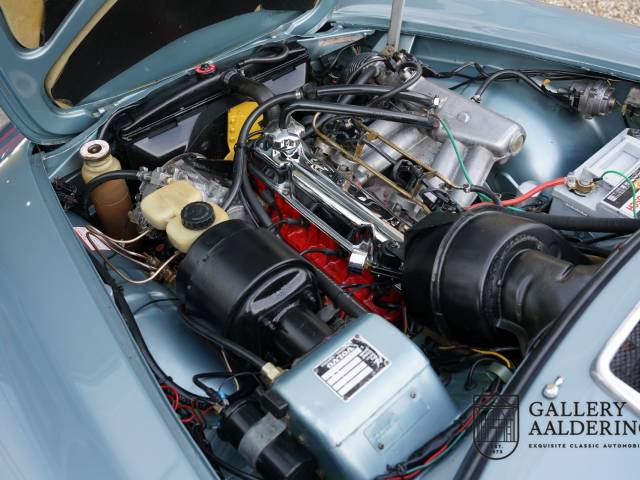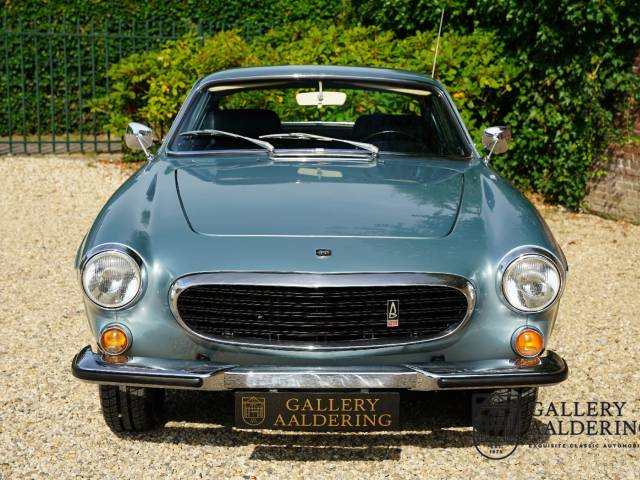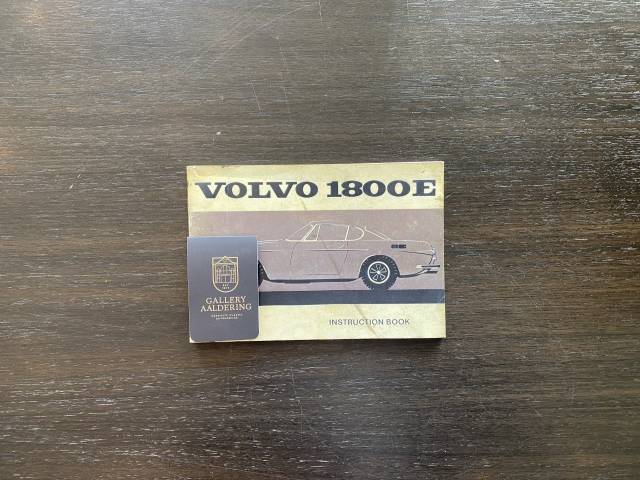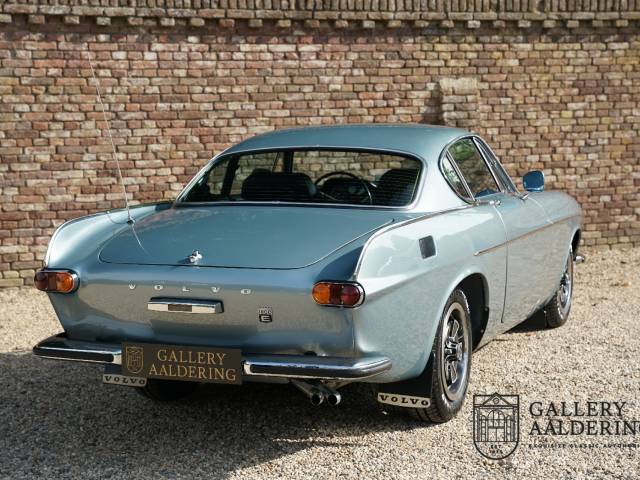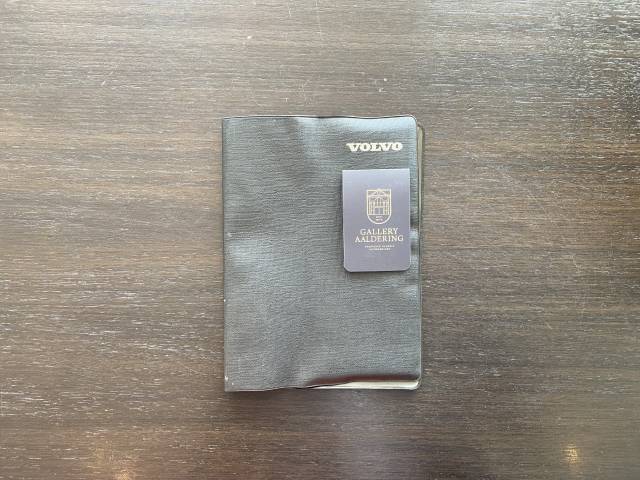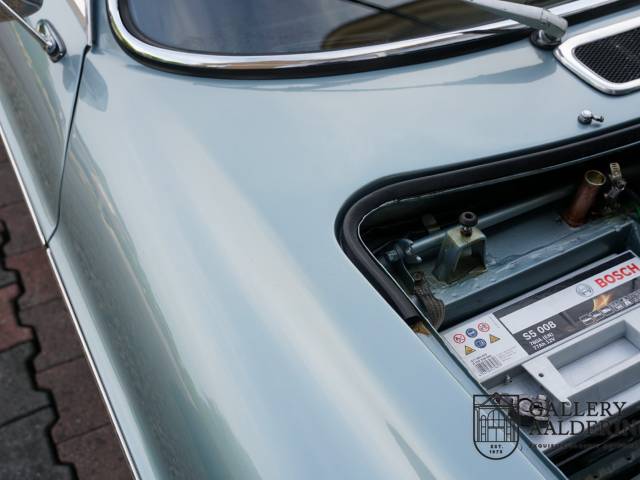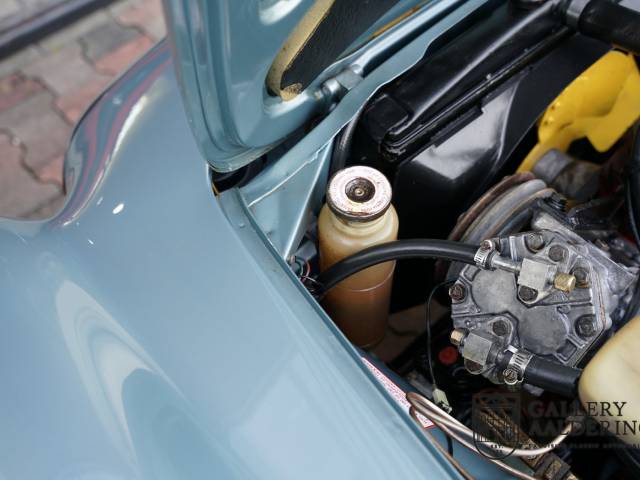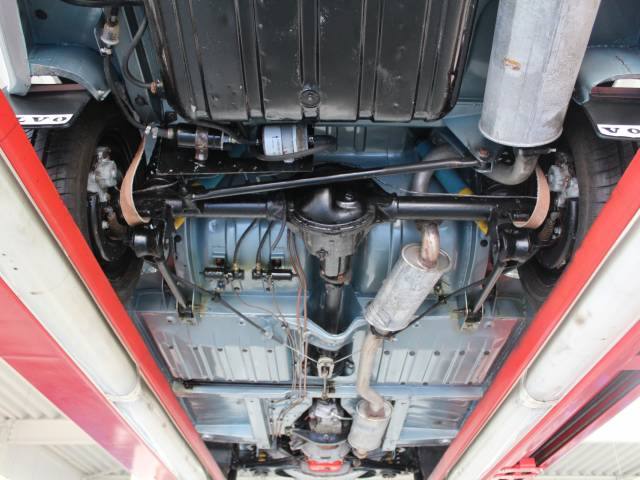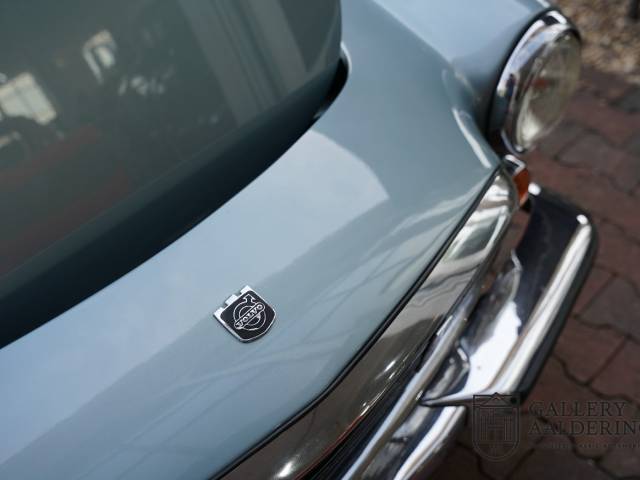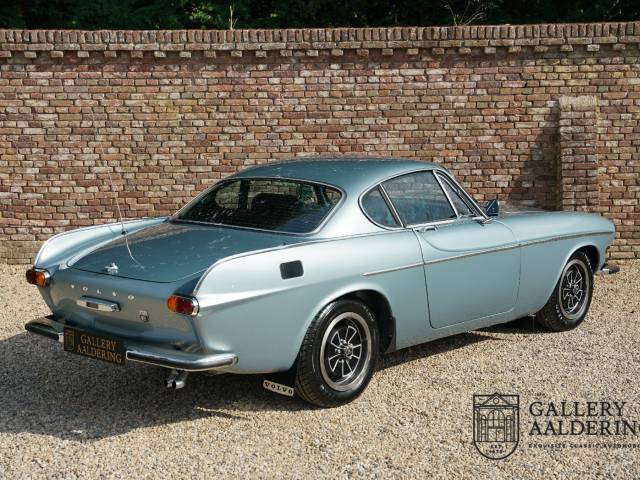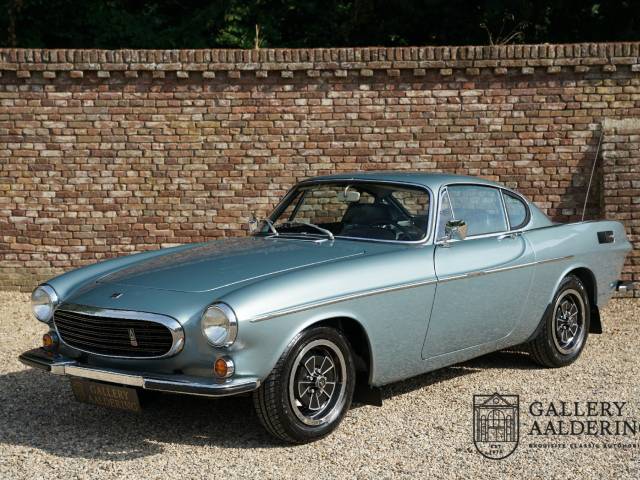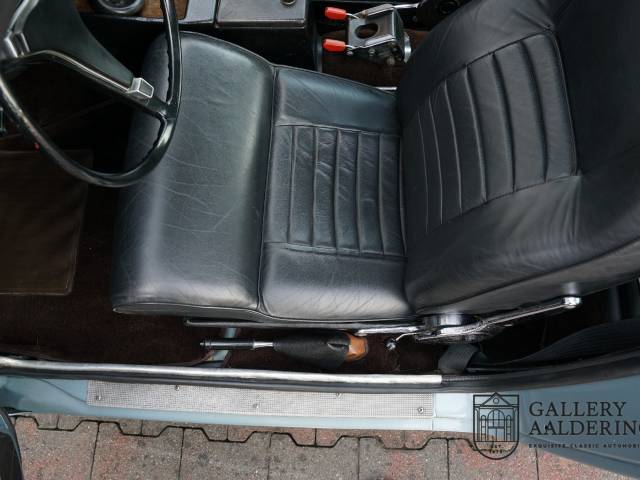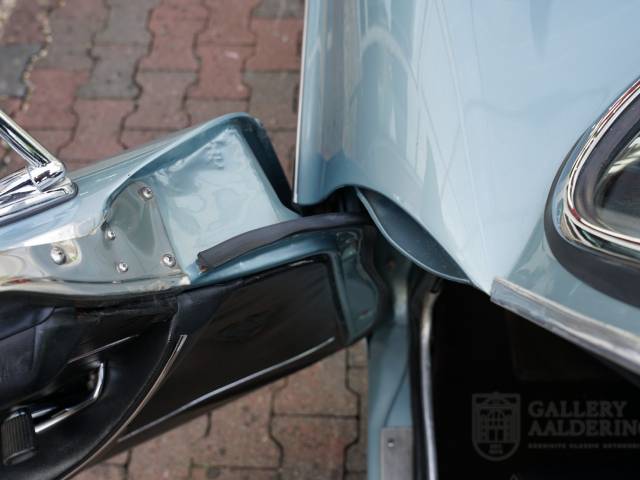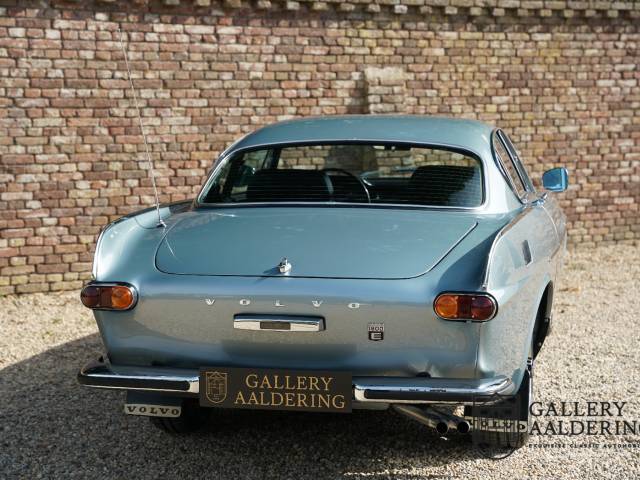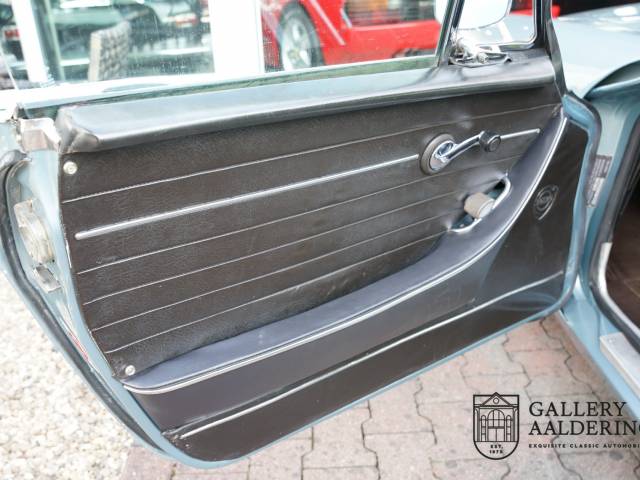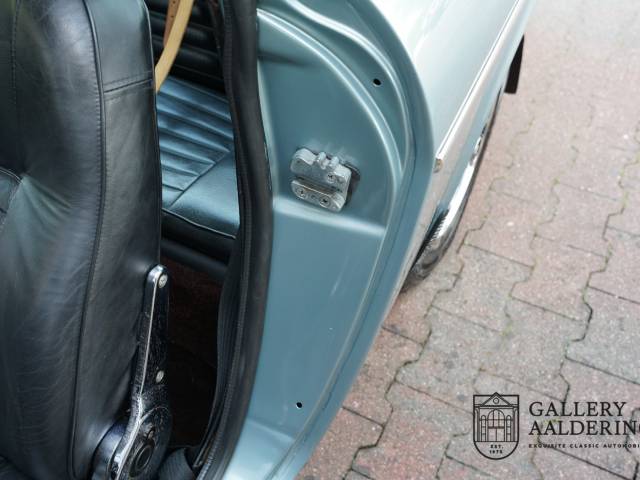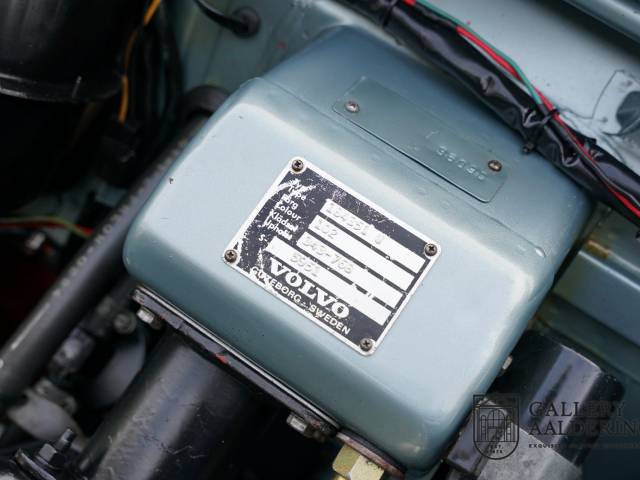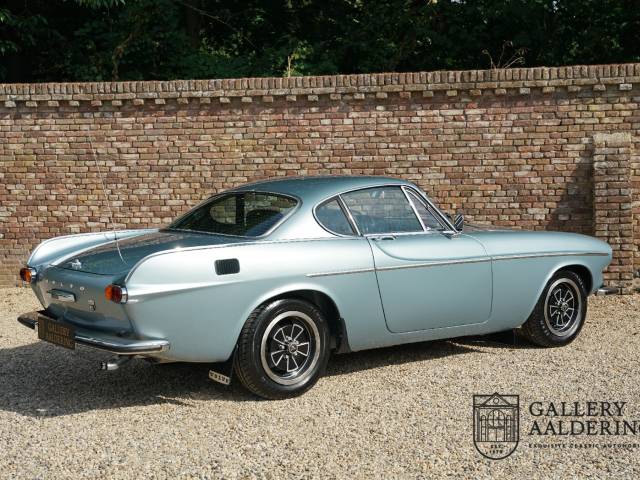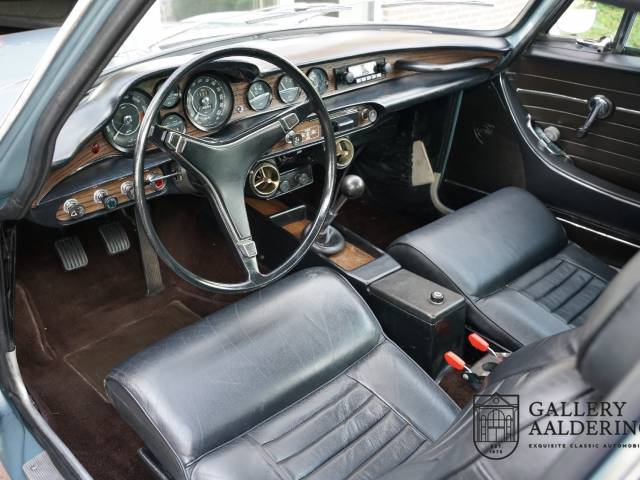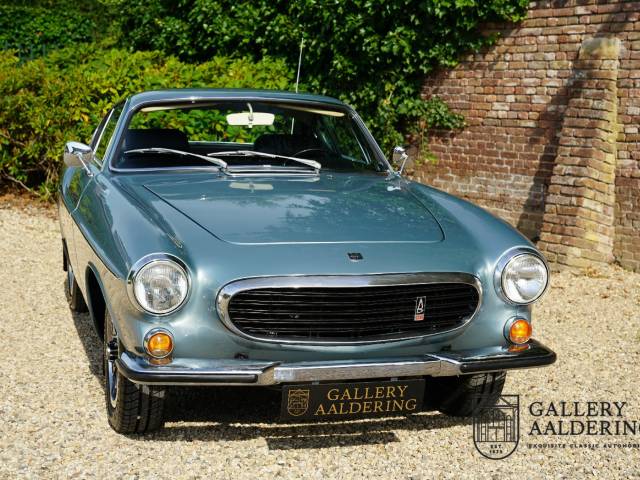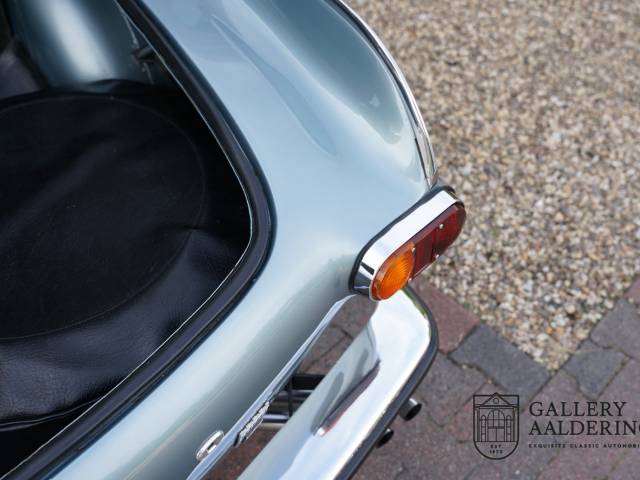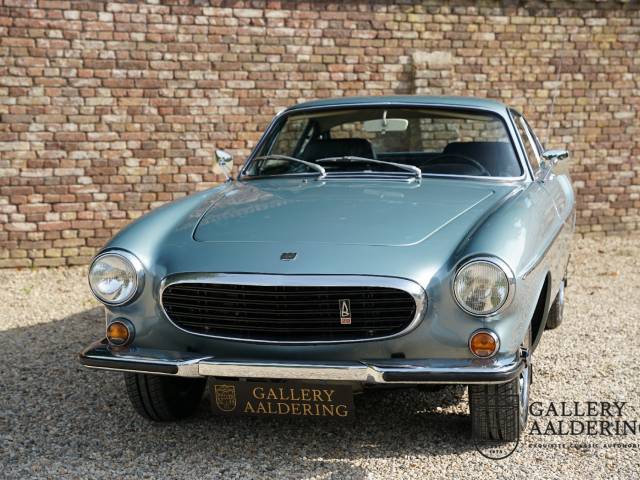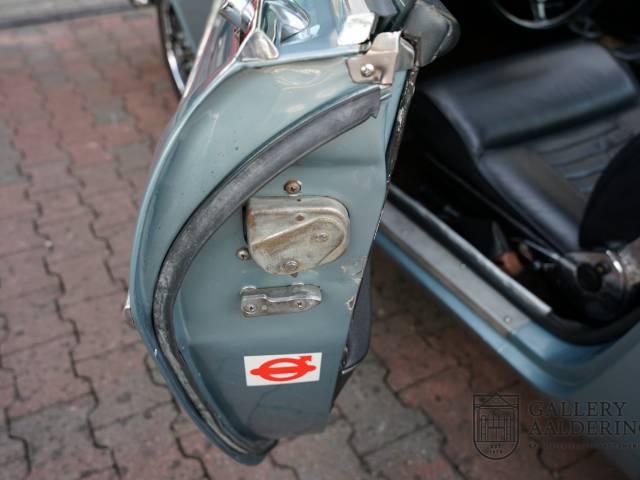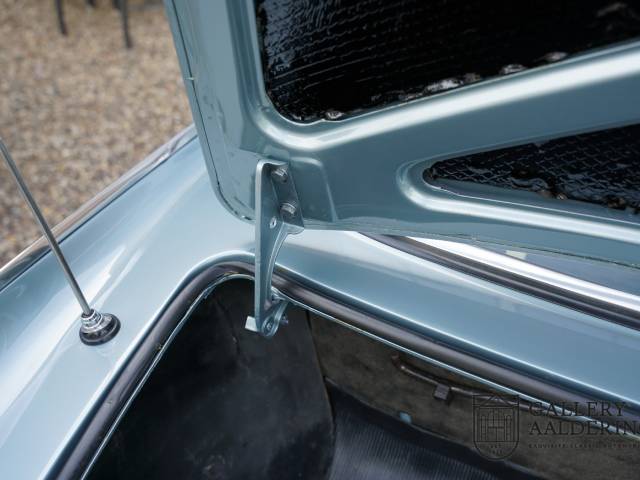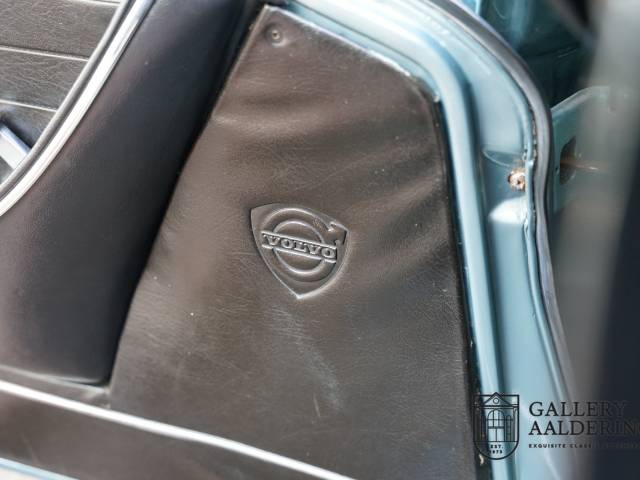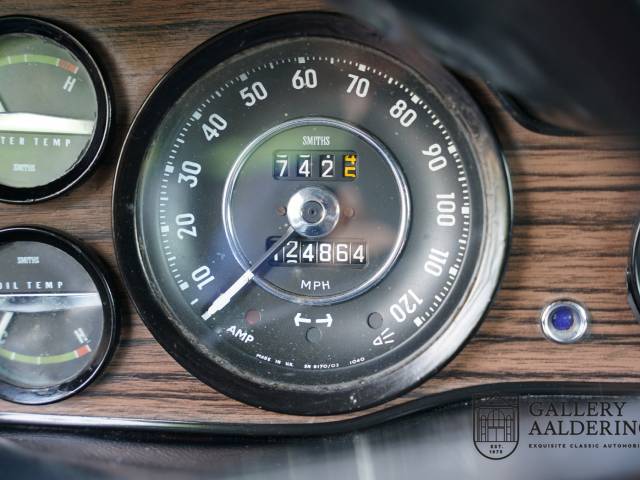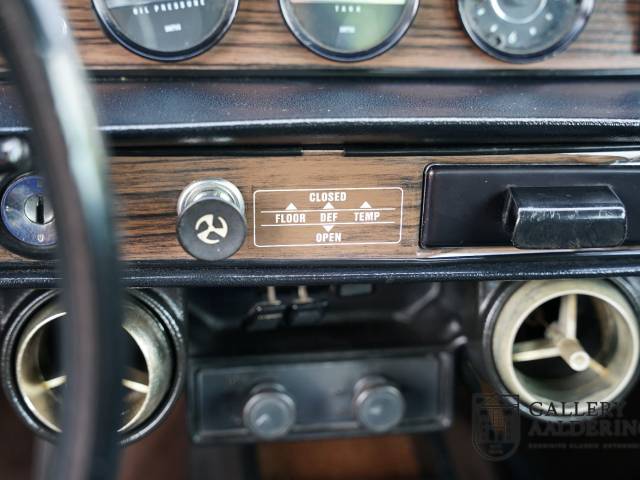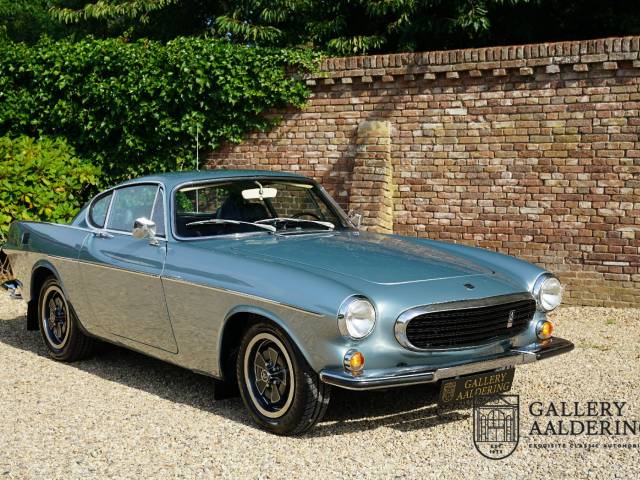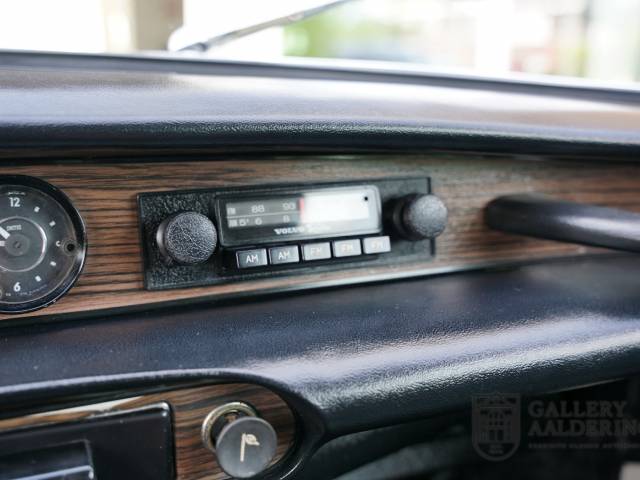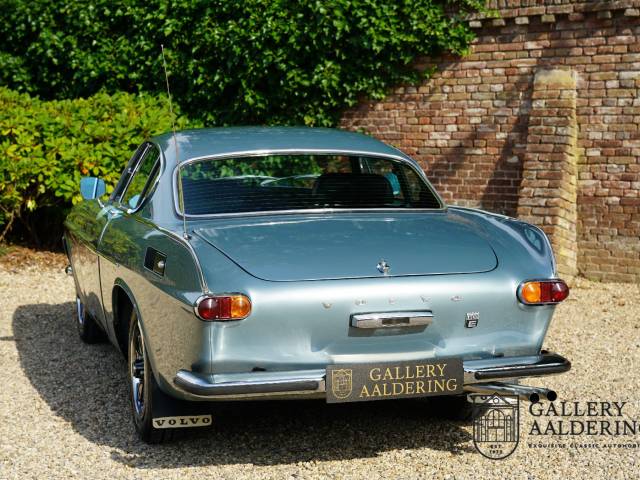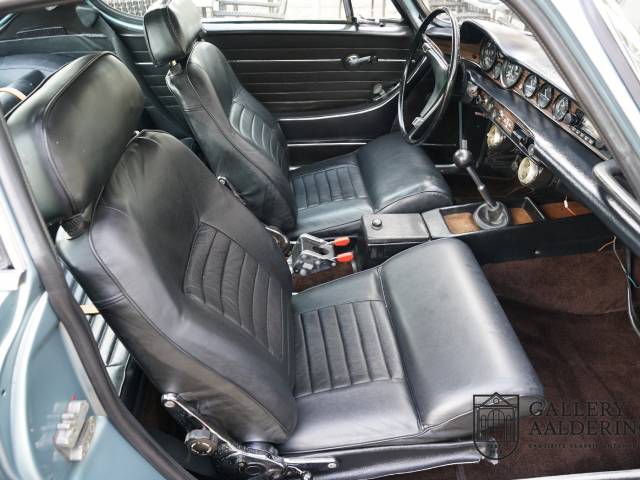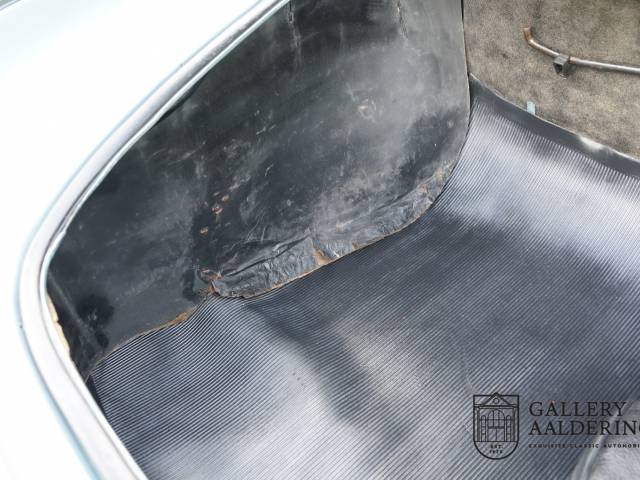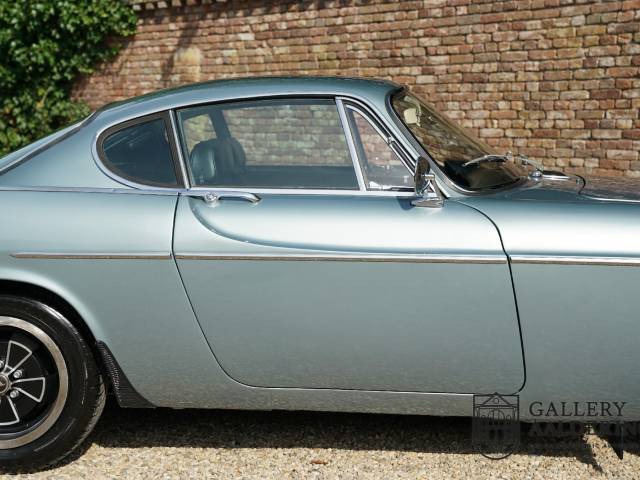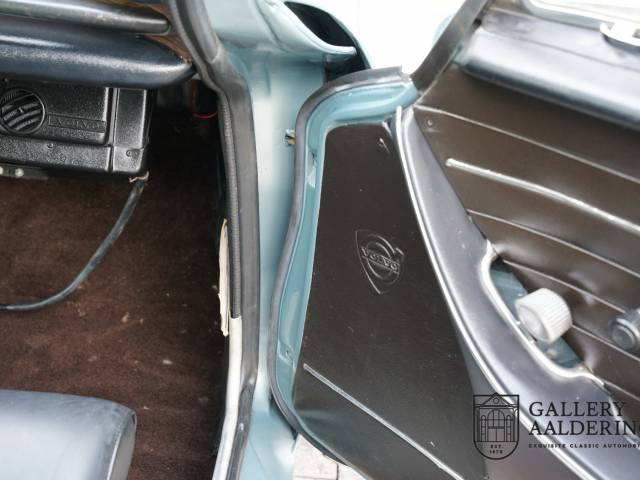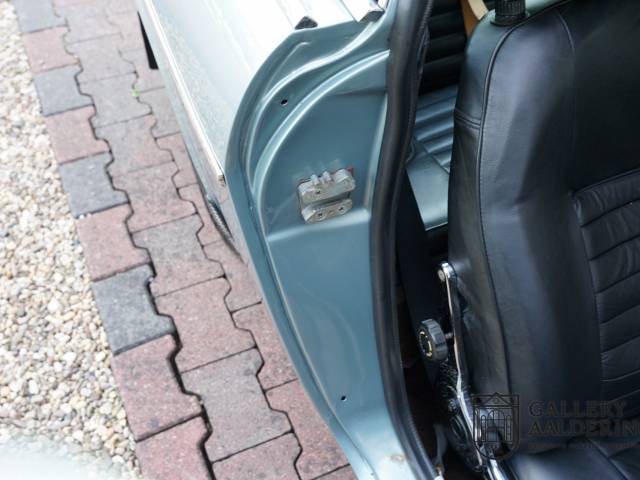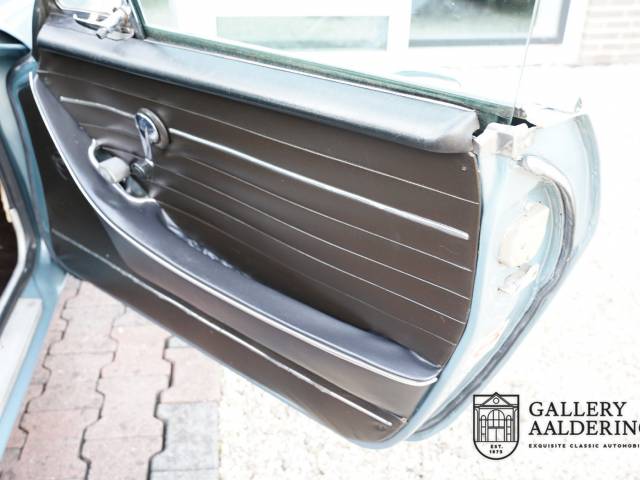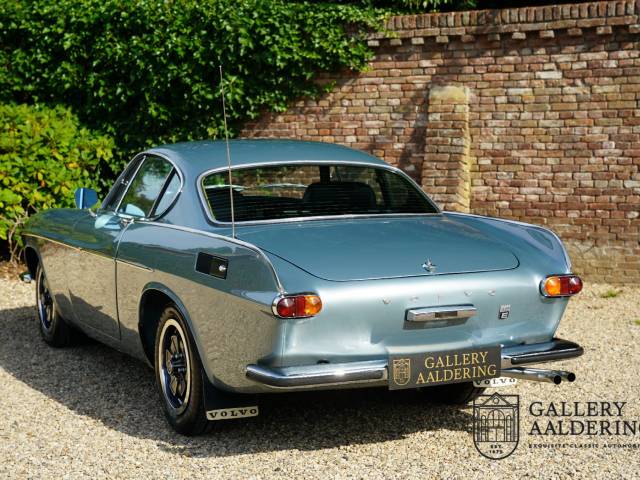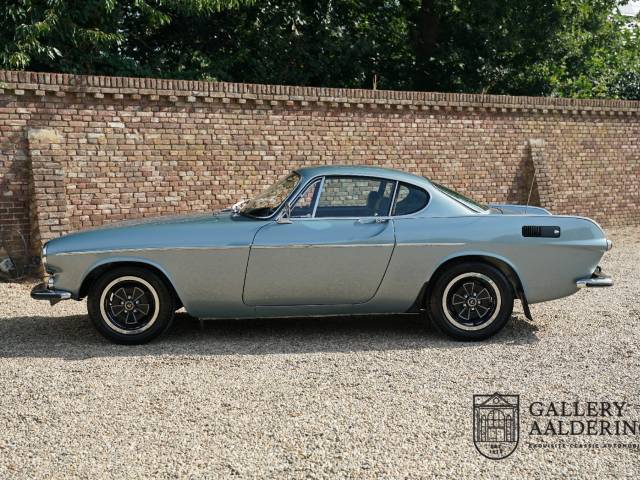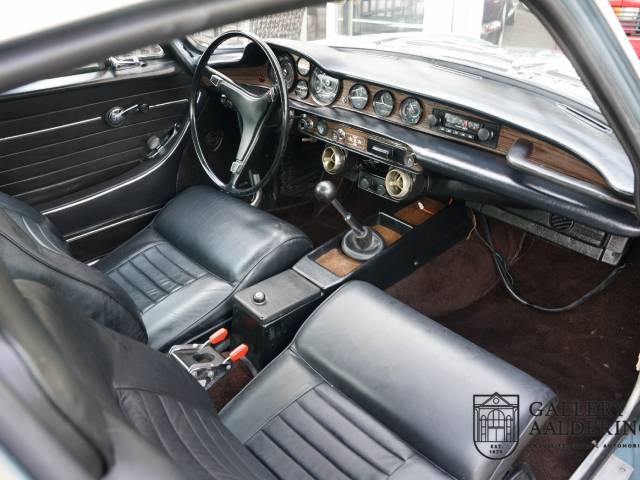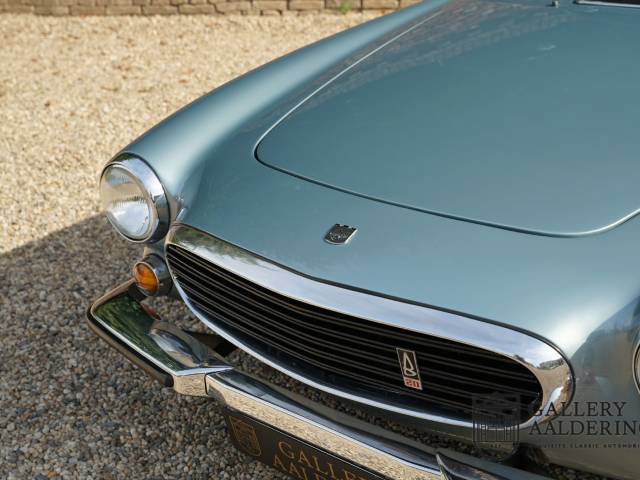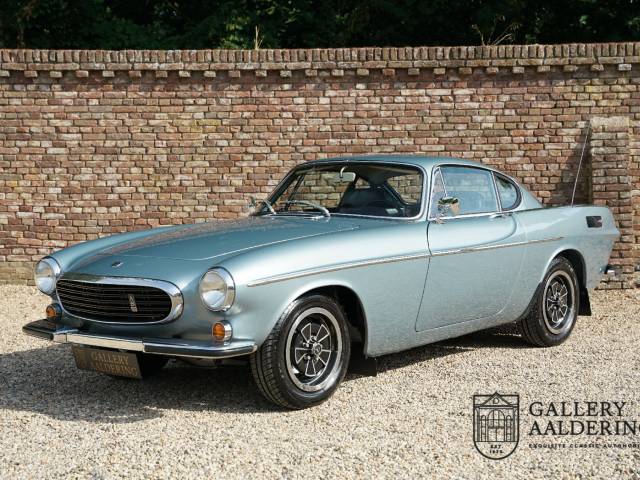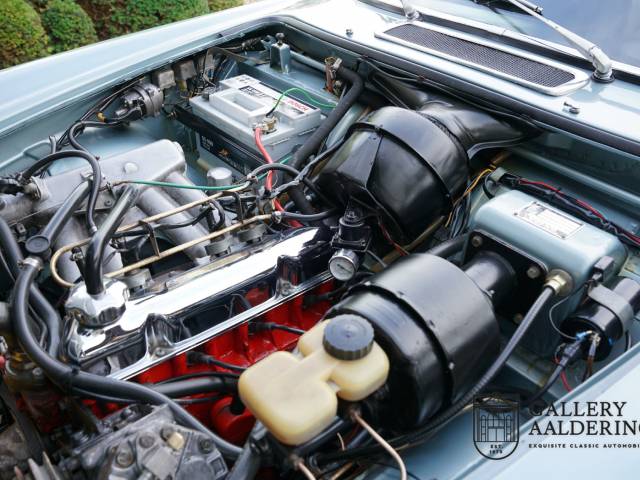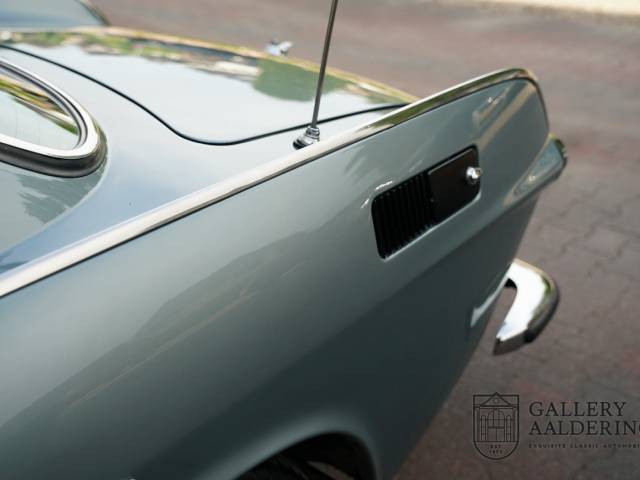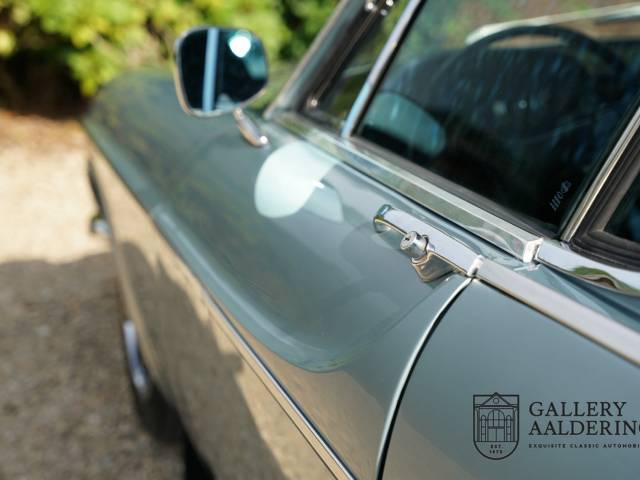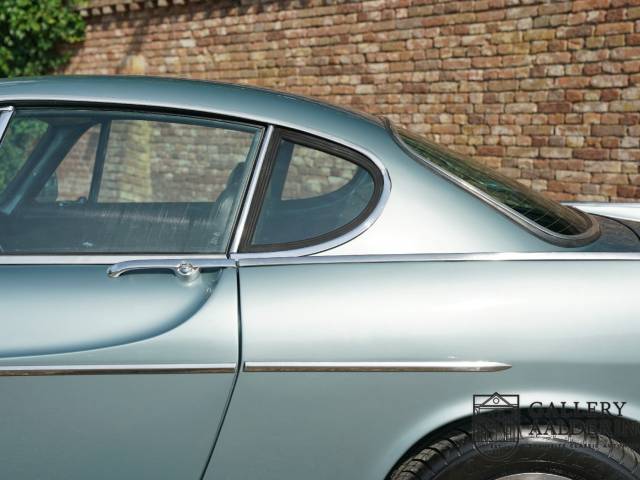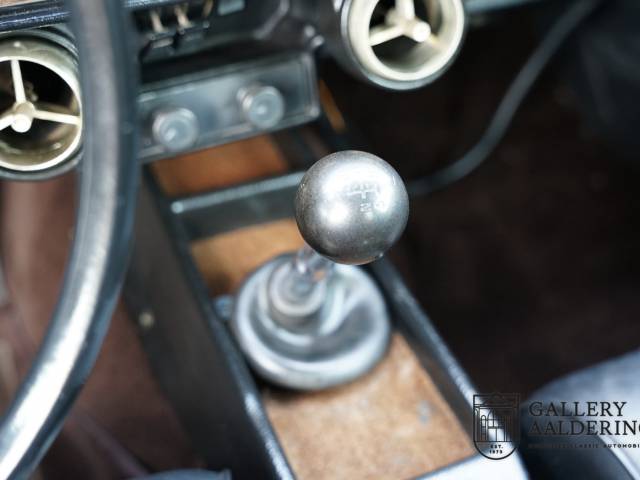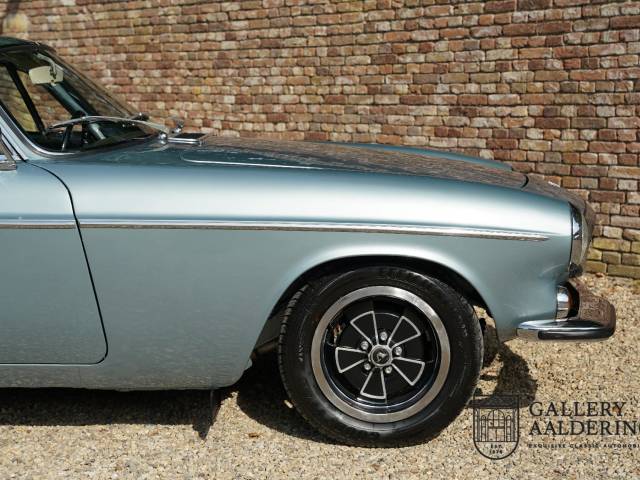 Volvo P1800 E Fuel injection, air conditioning, overdrive, lovely condition
Dealer

away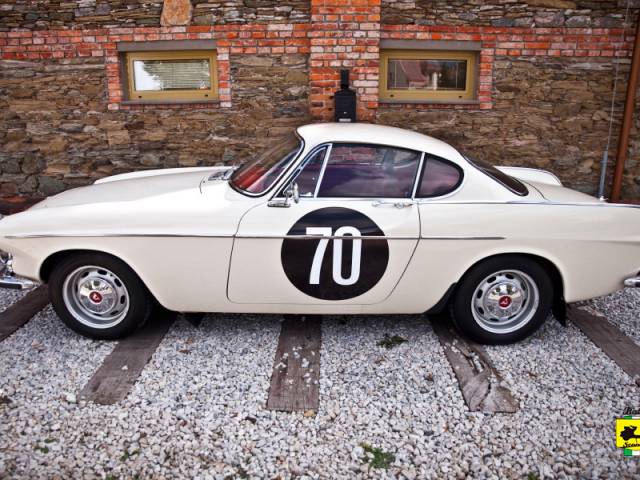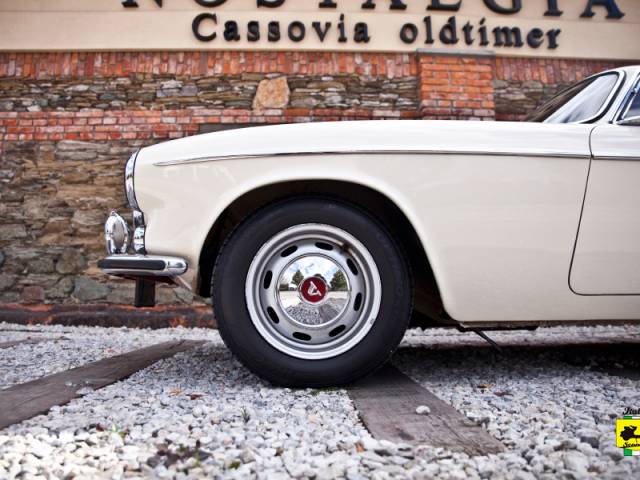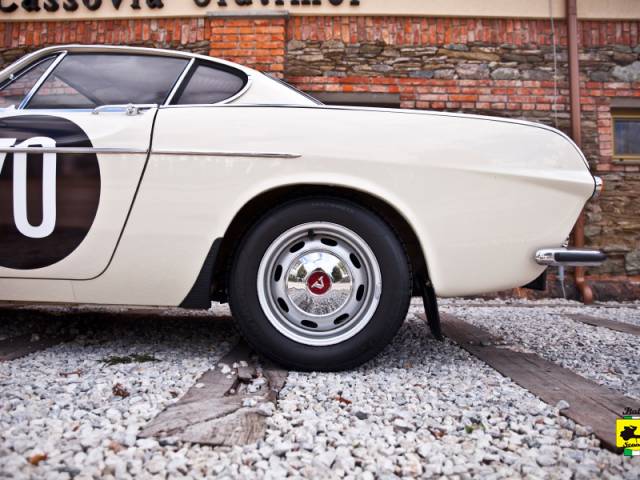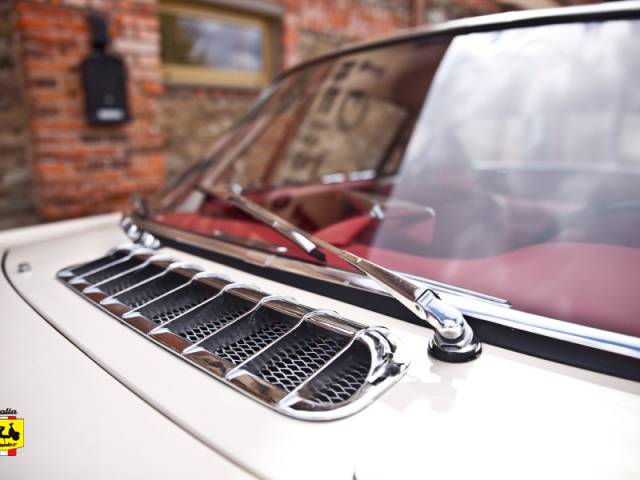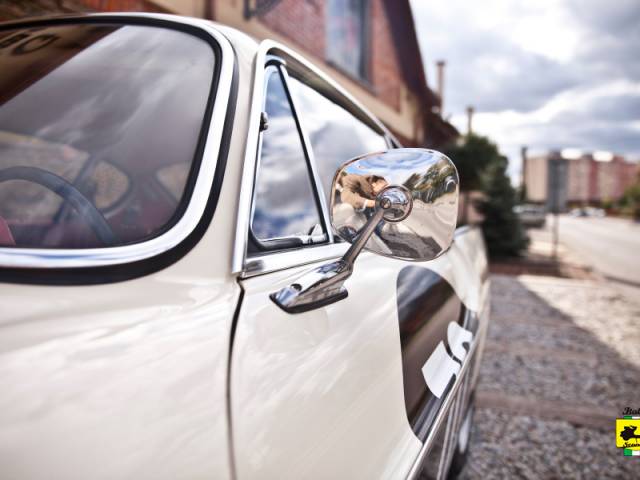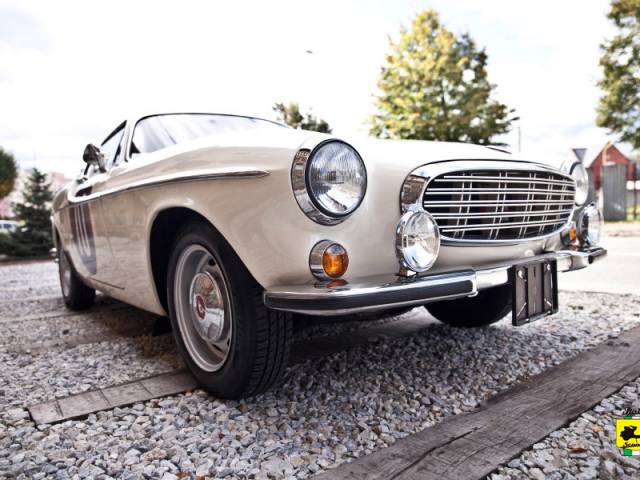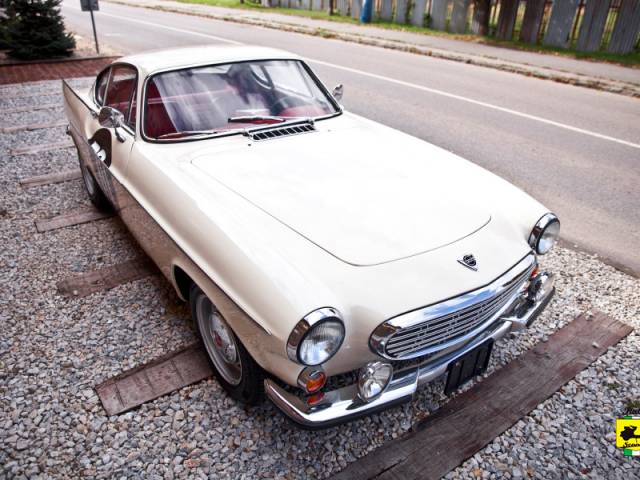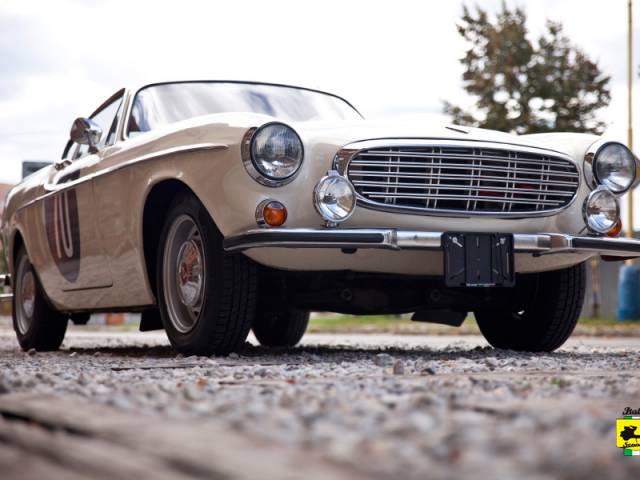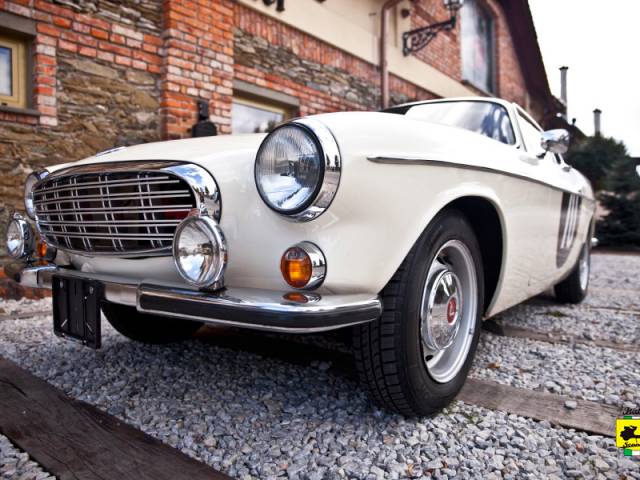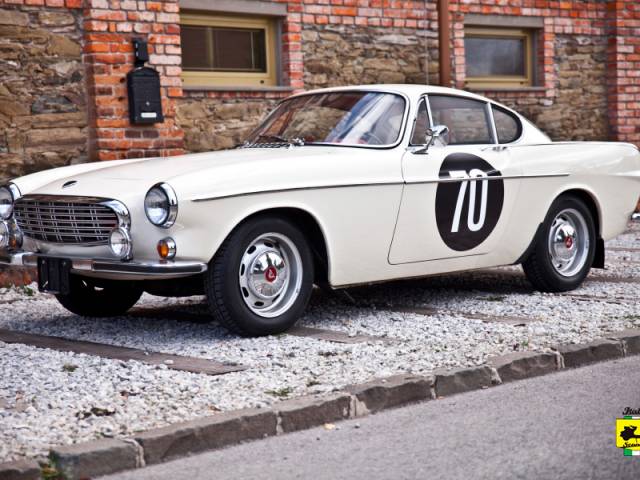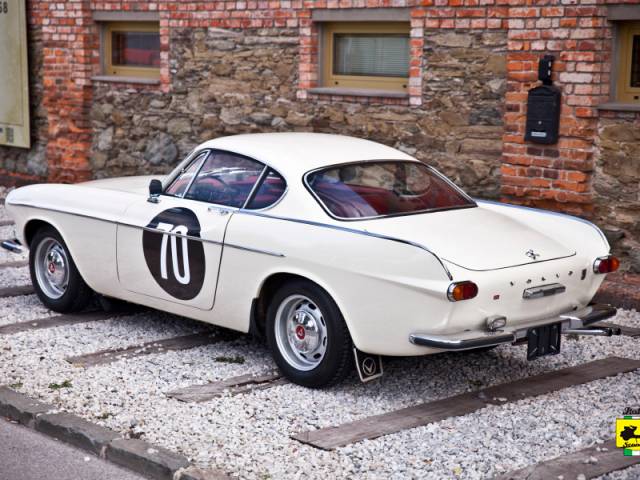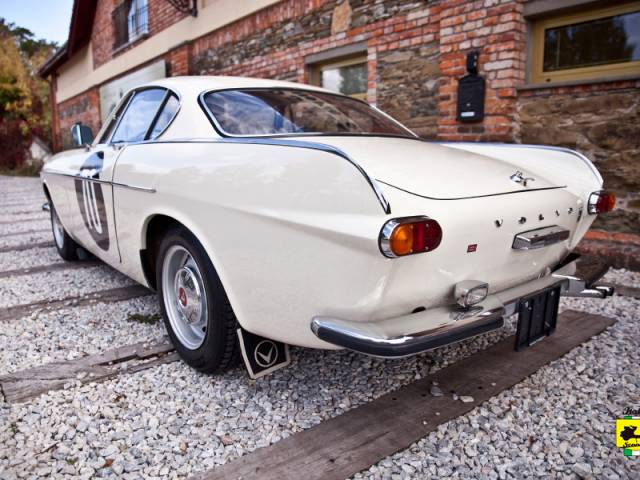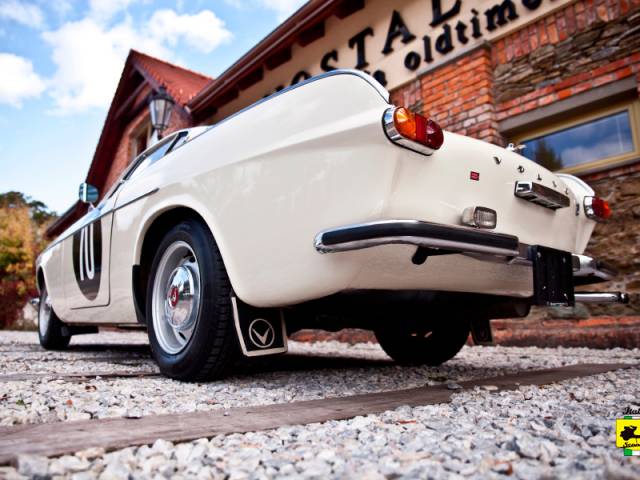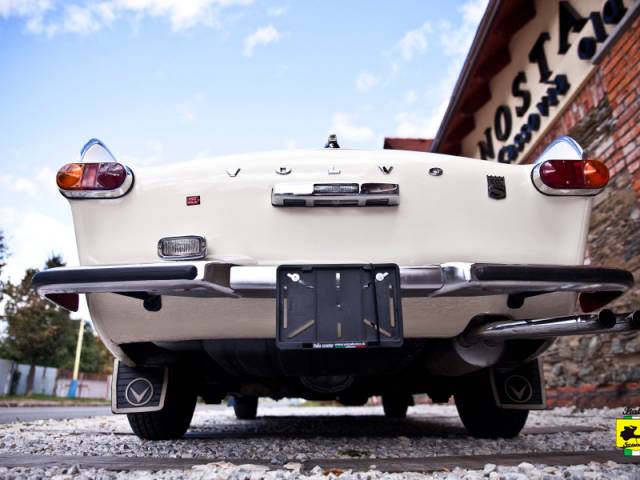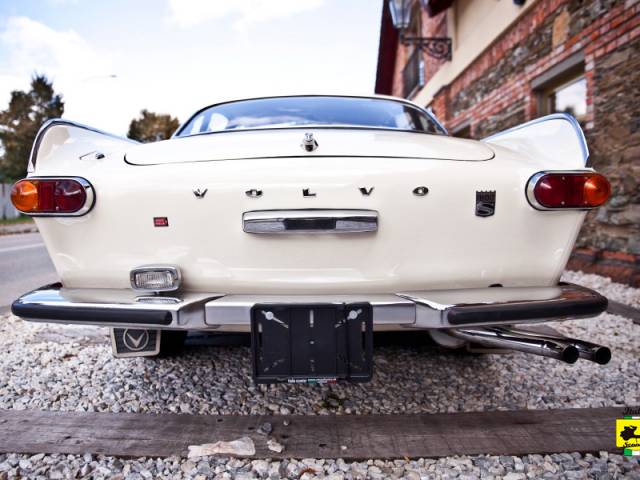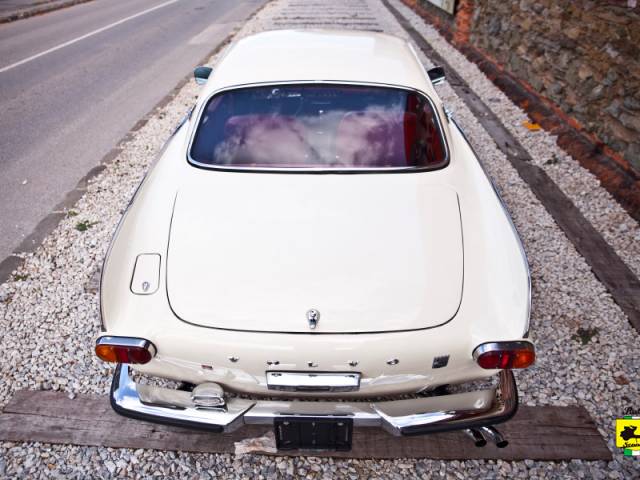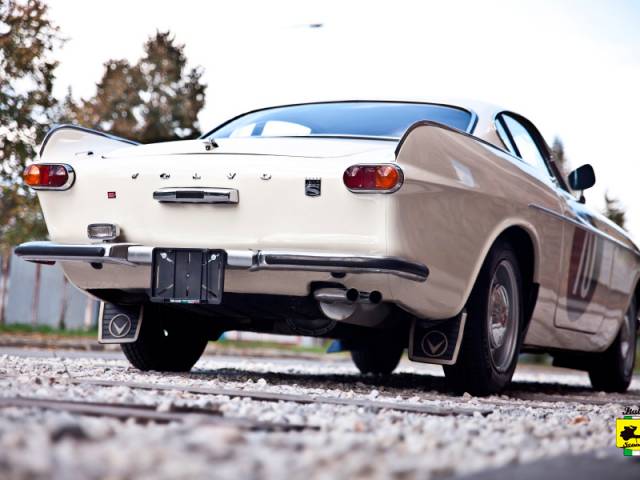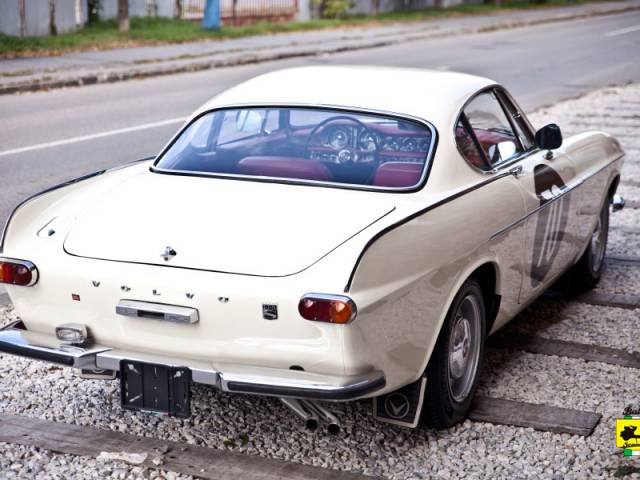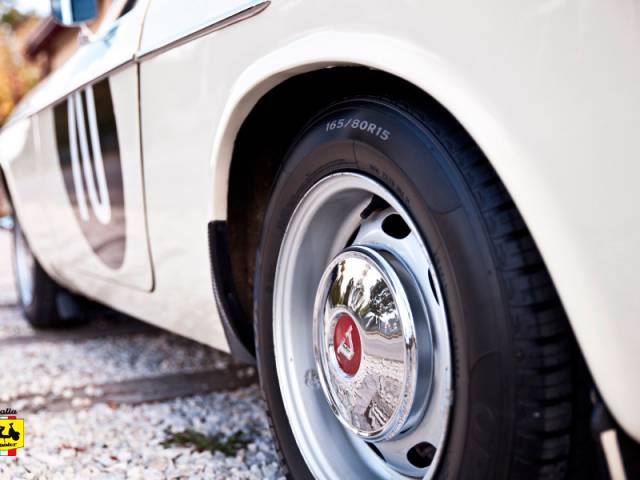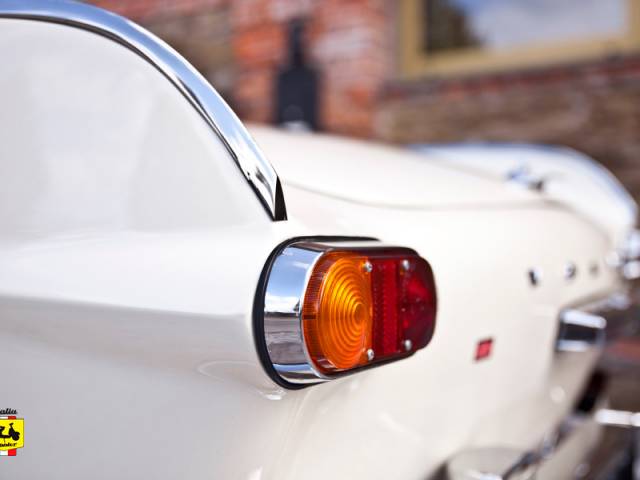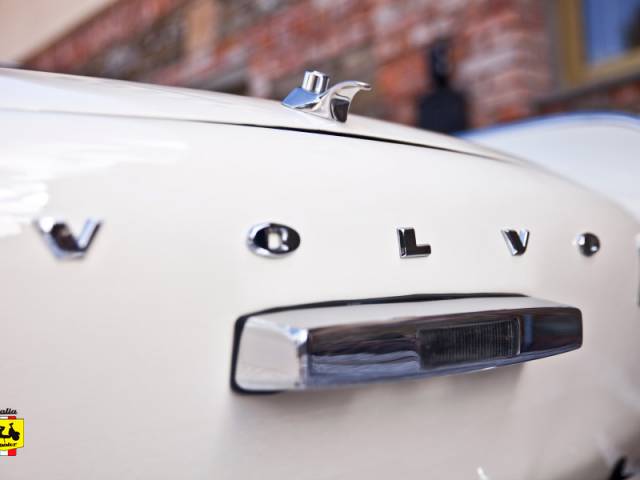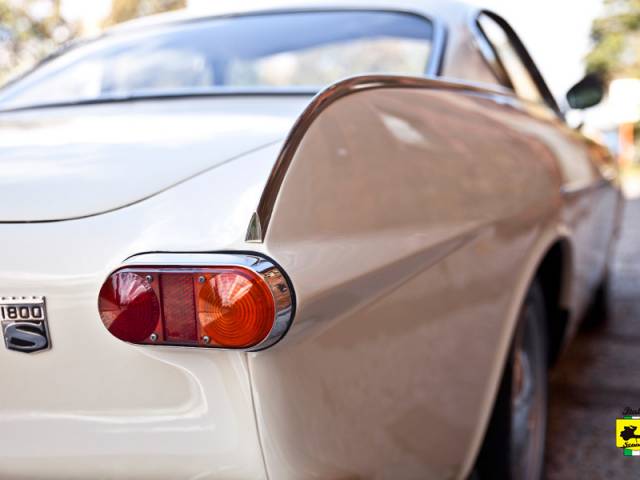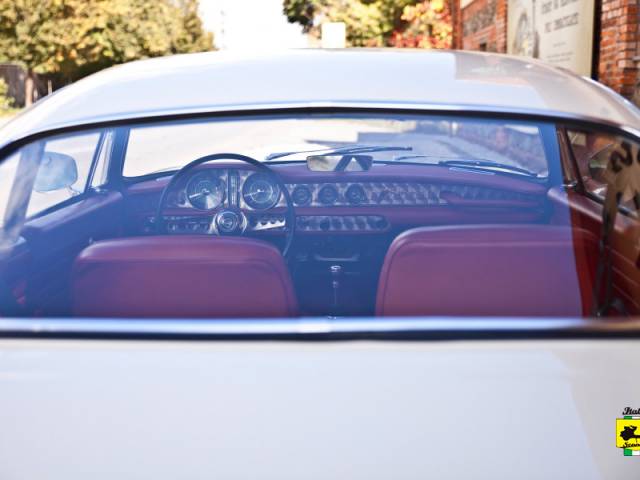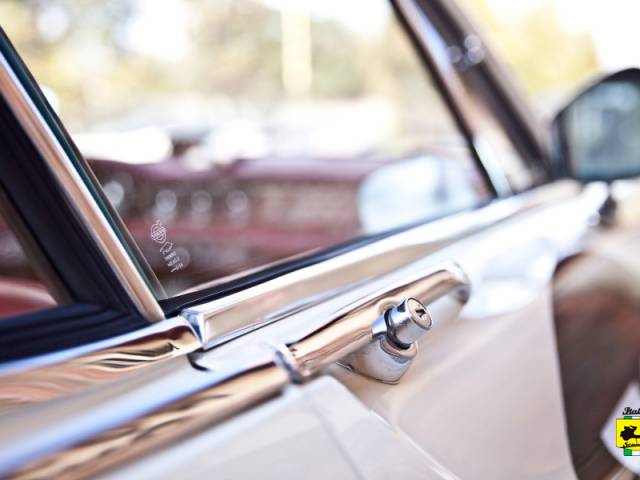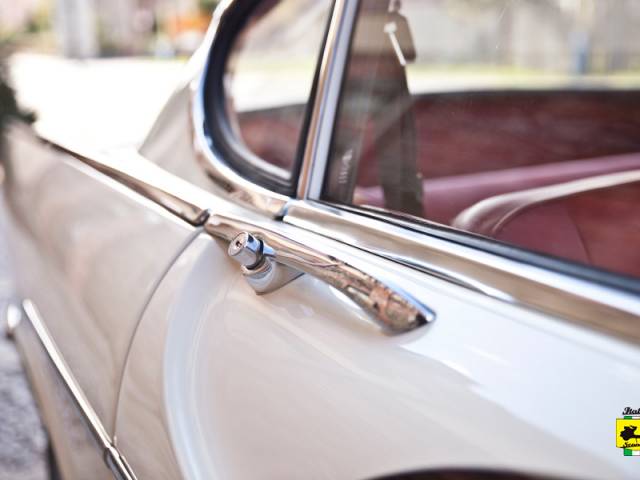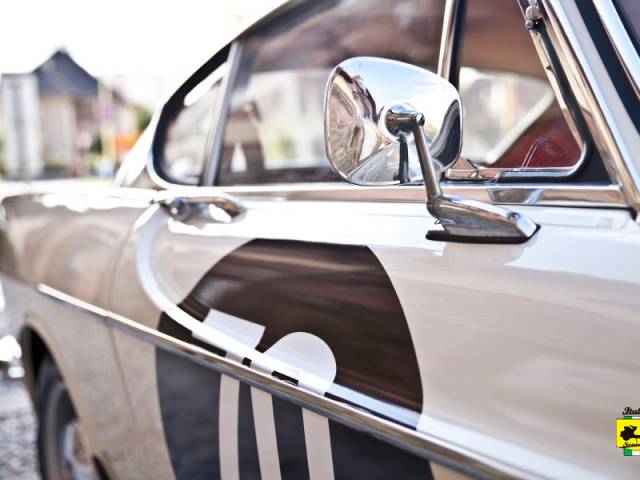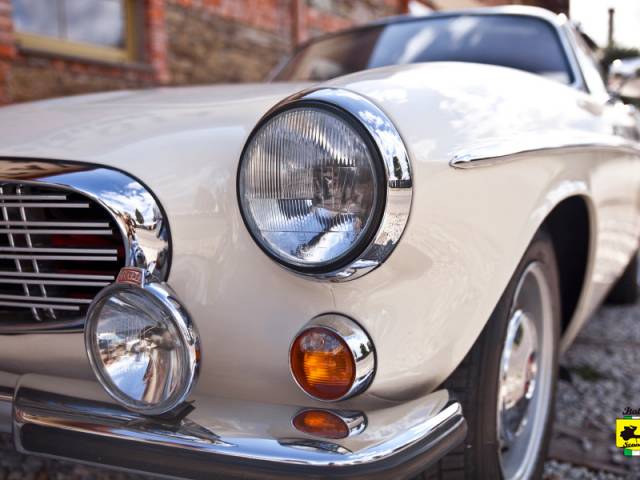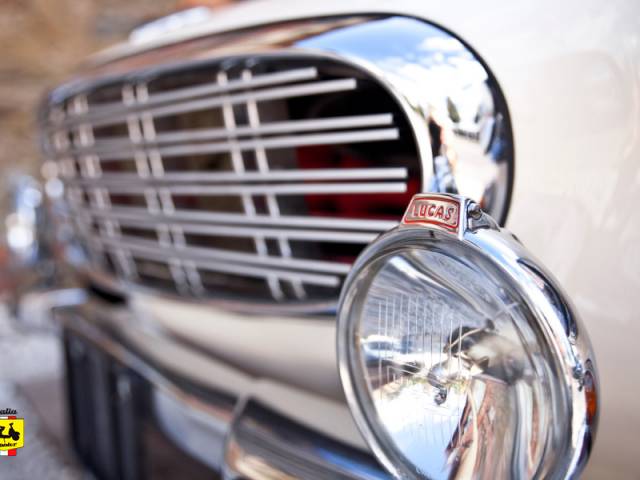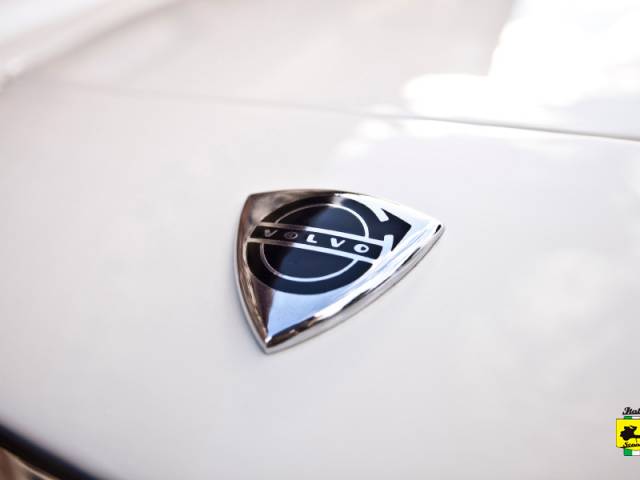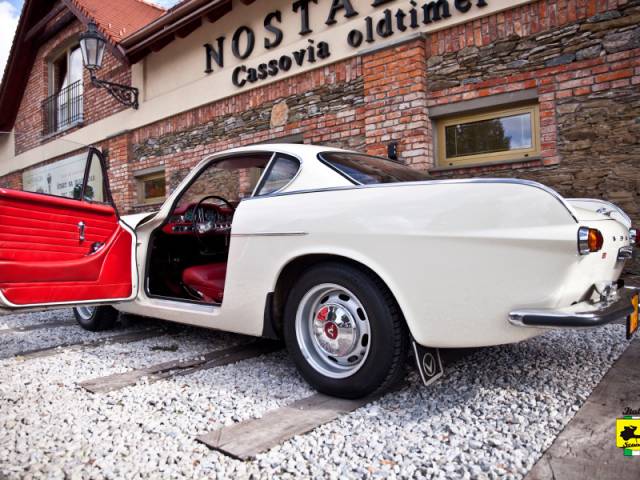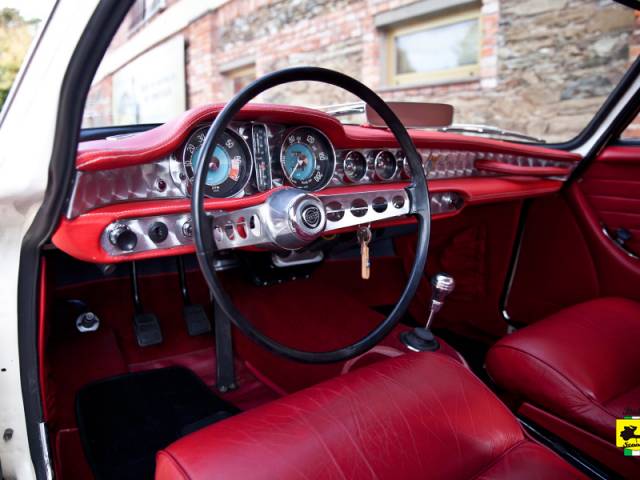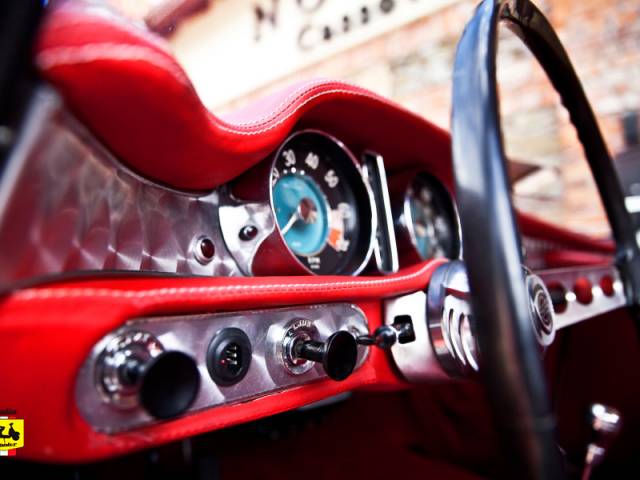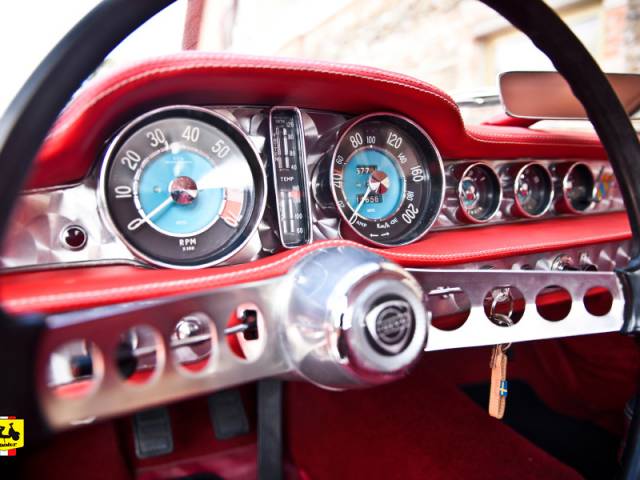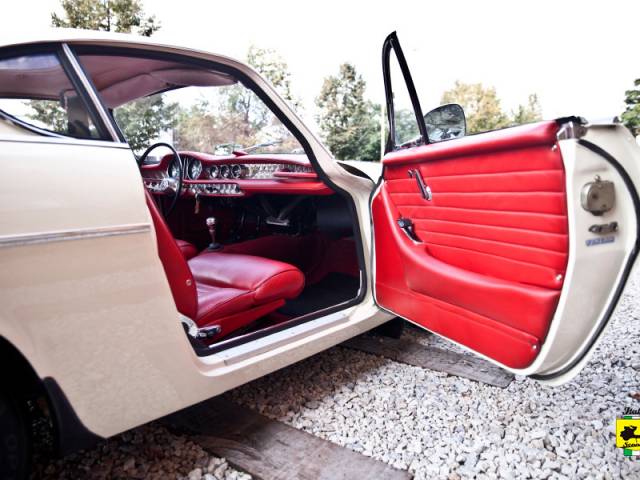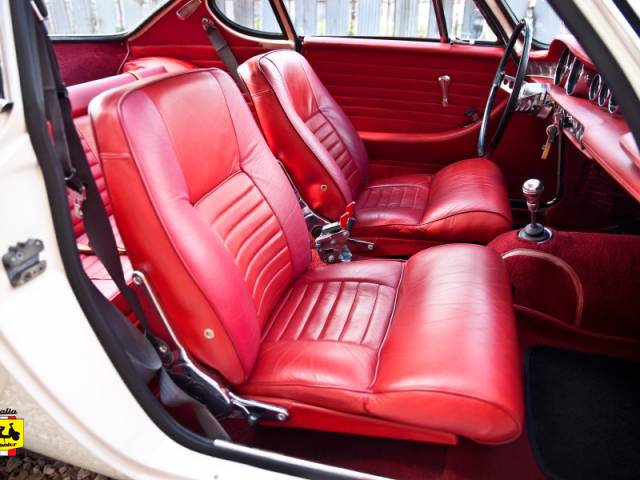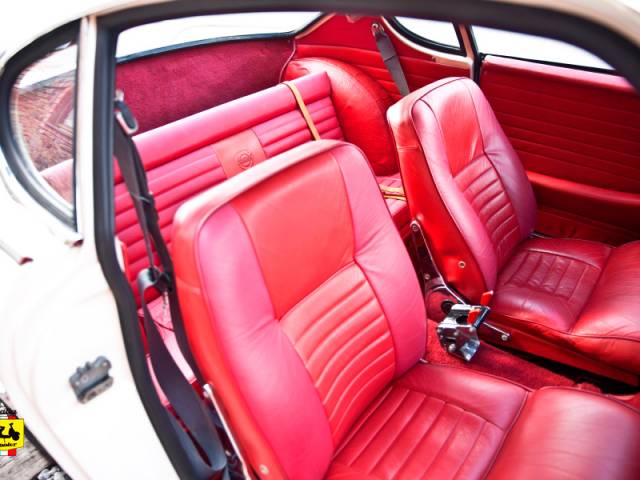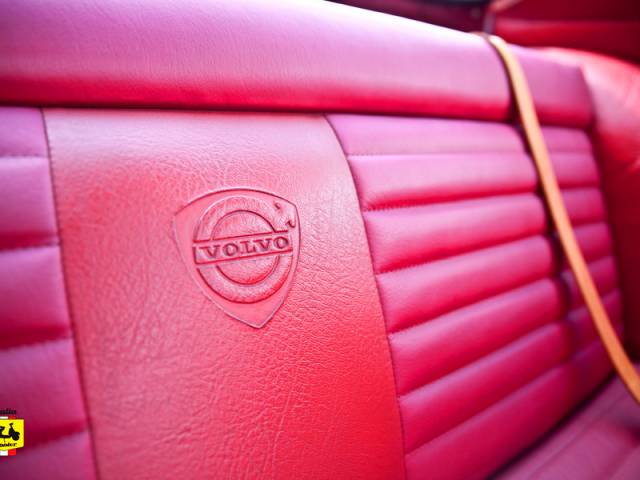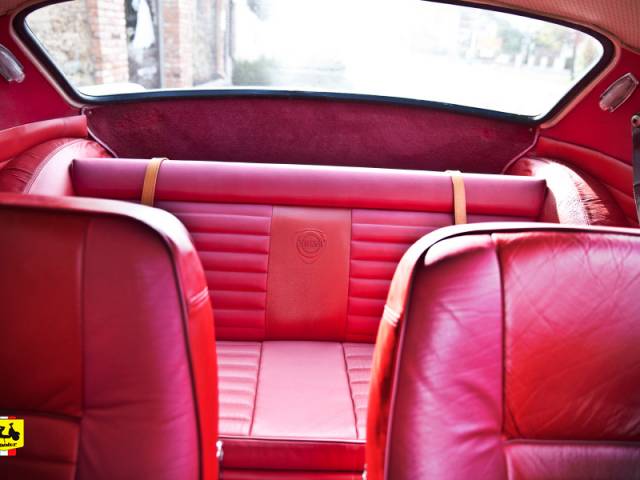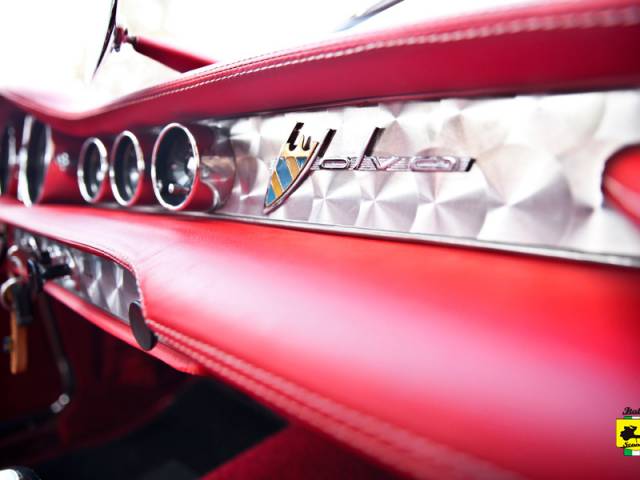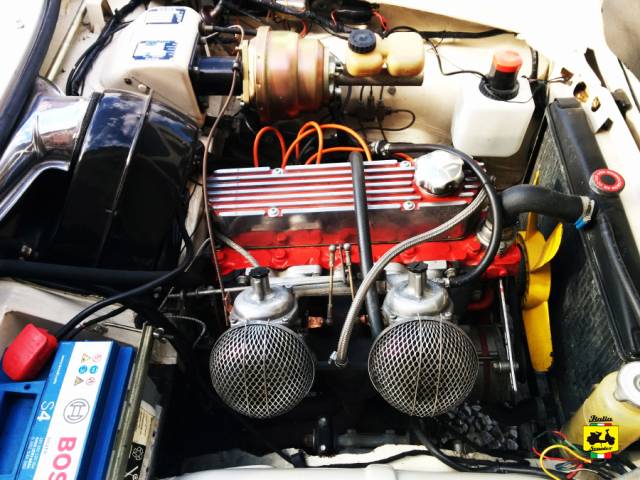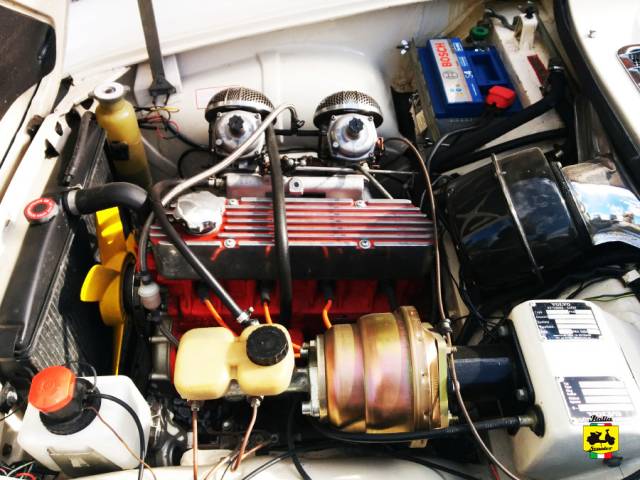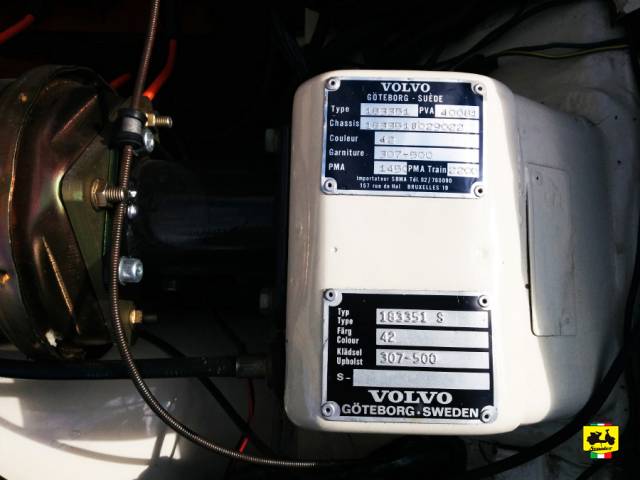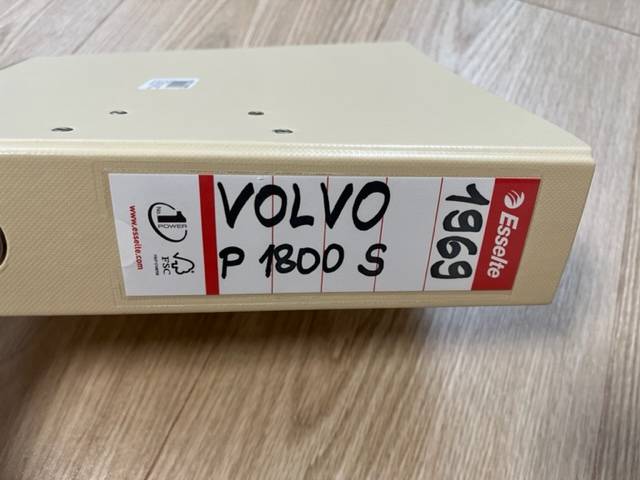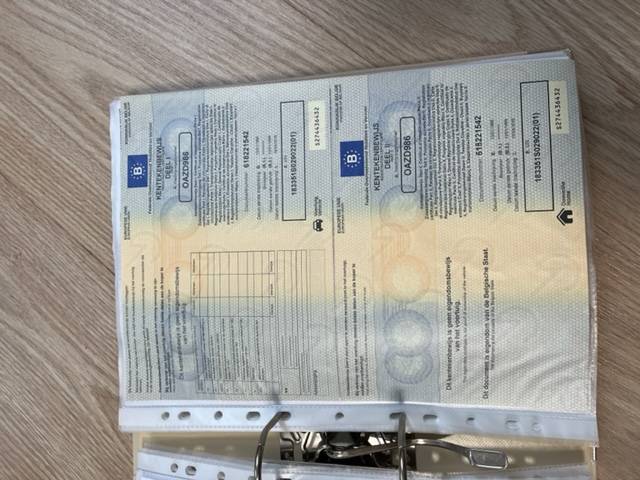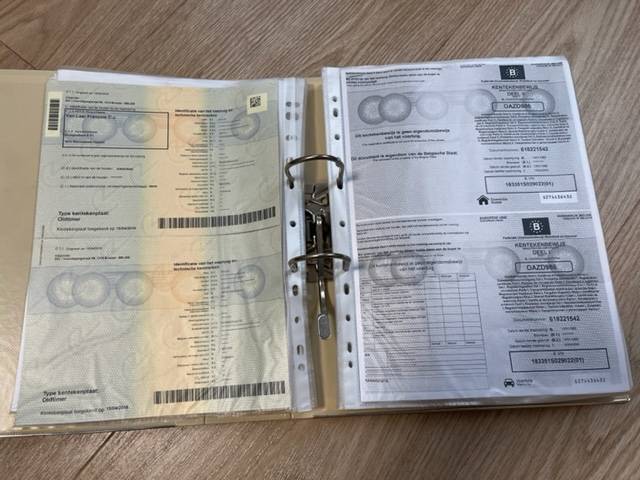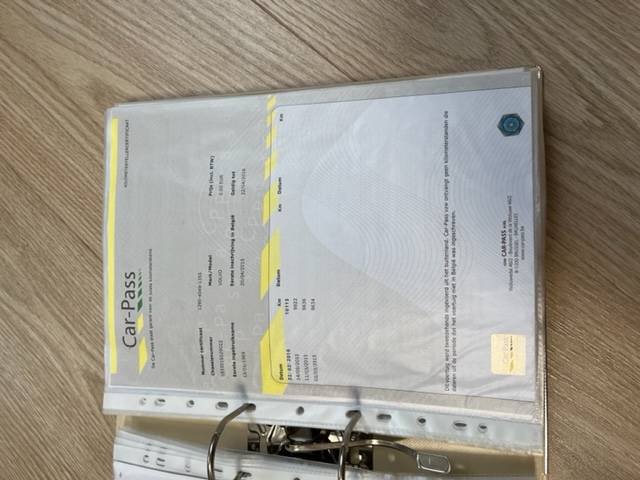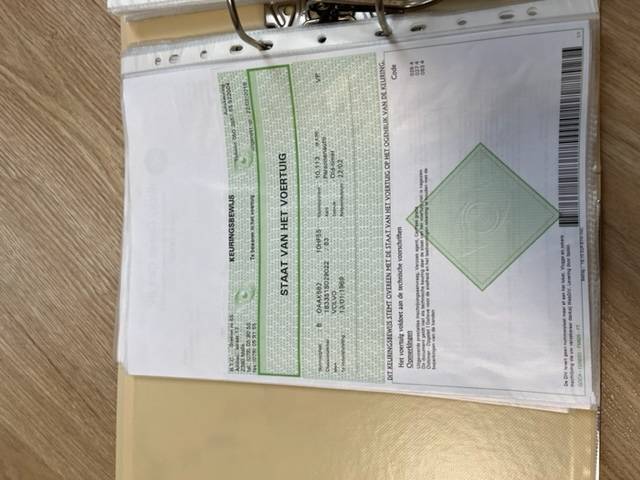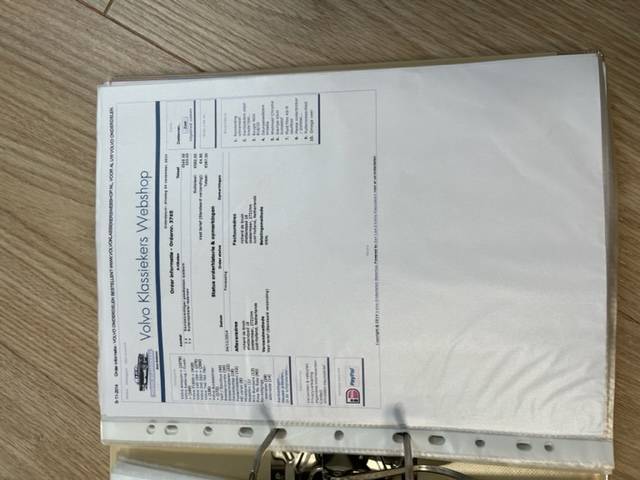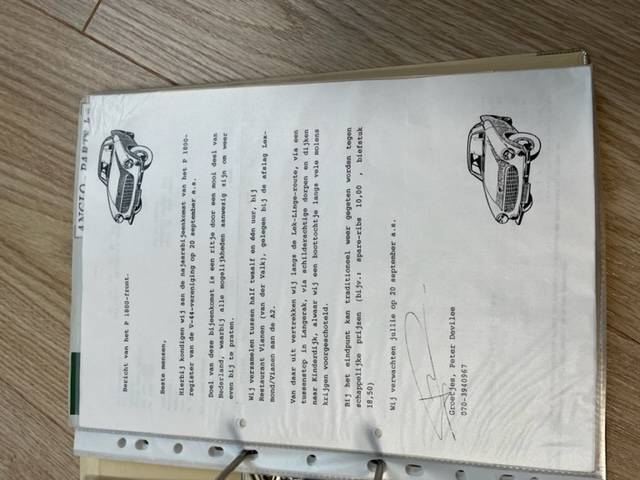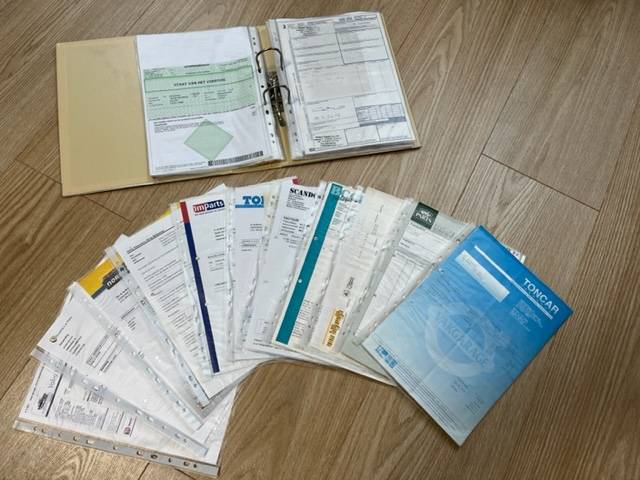 VOLVO P1800 S OWERDRIVE
Dealer

away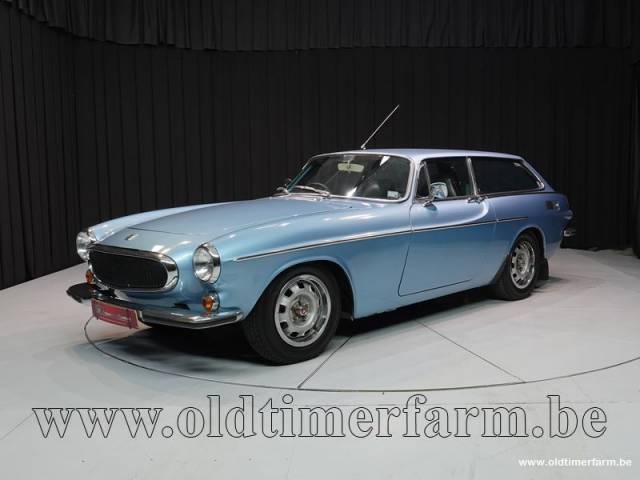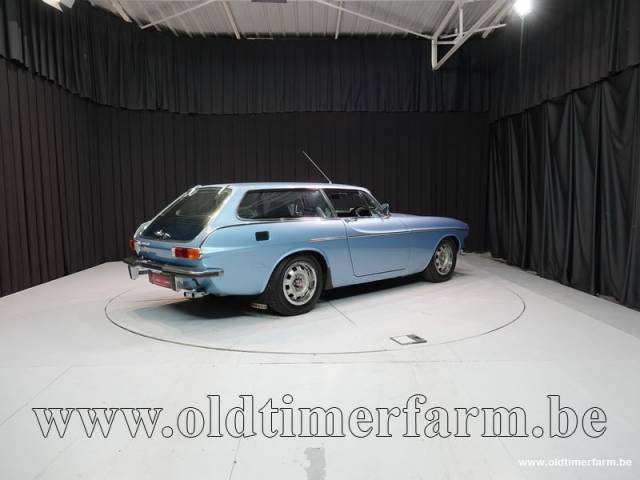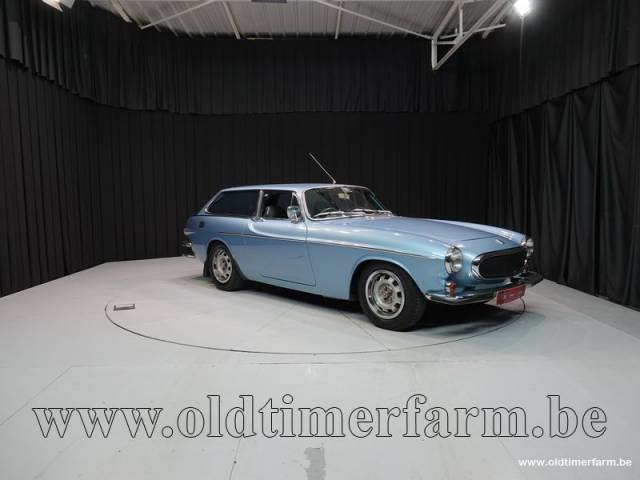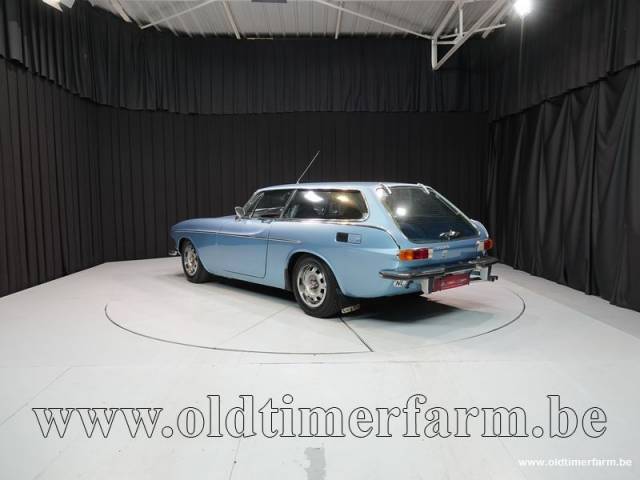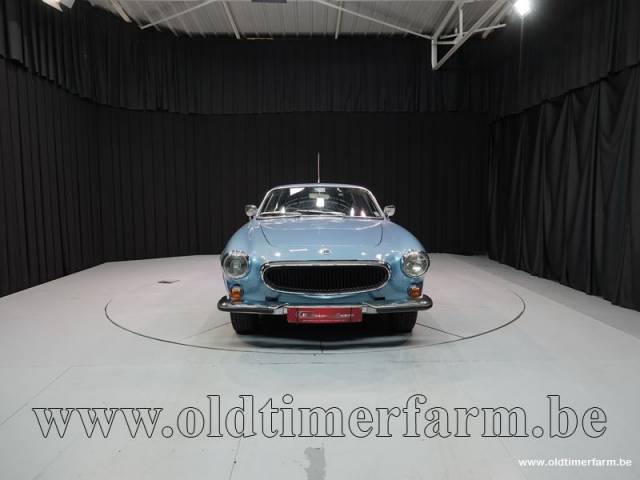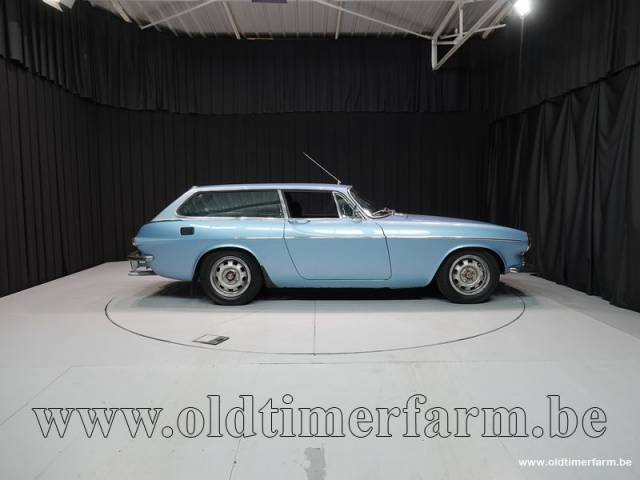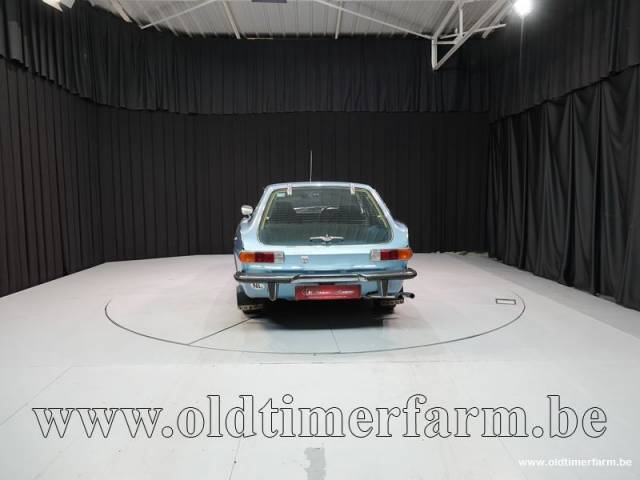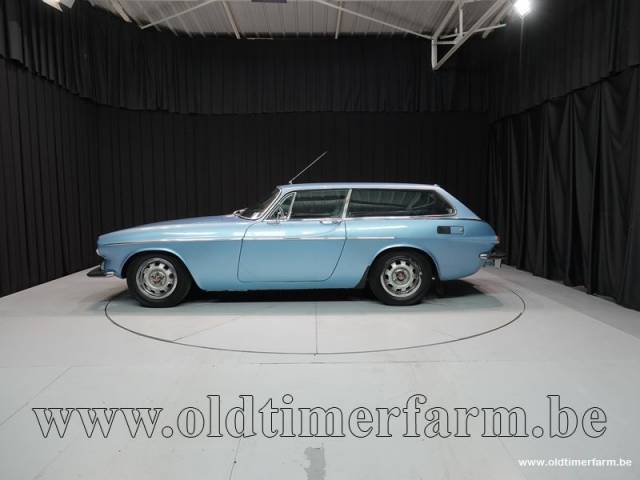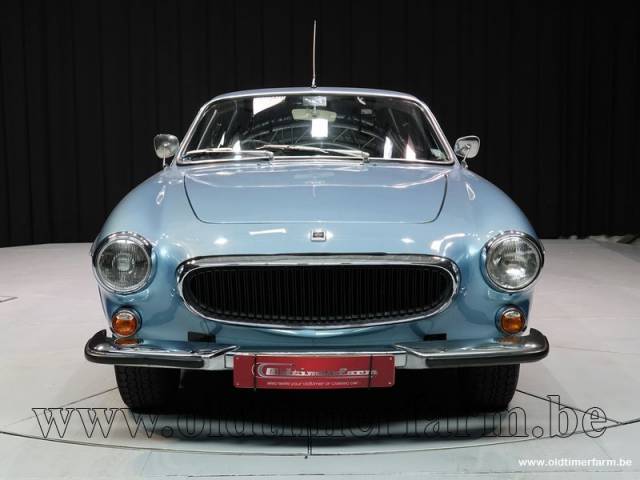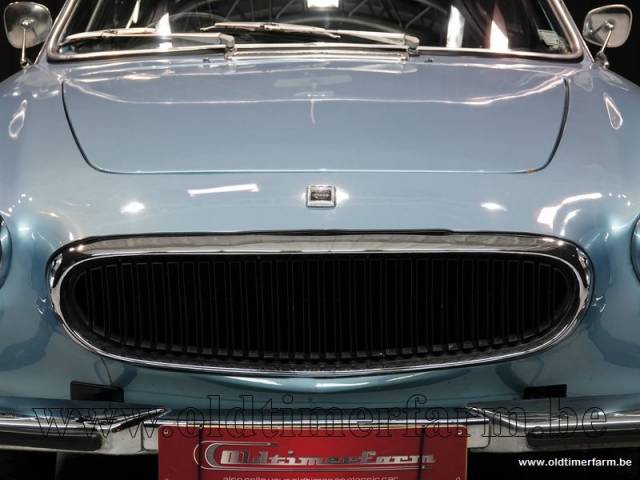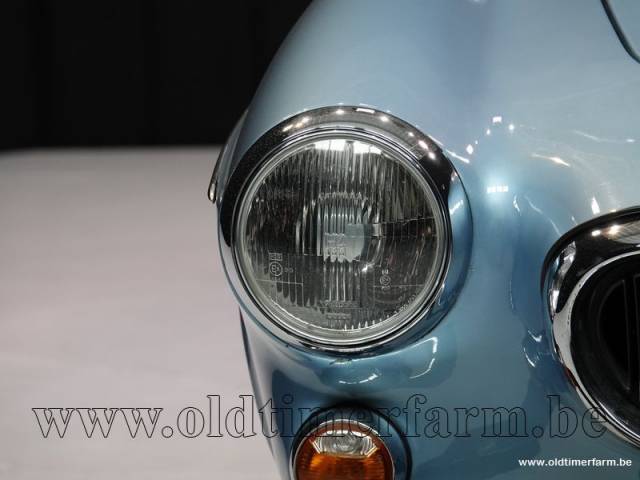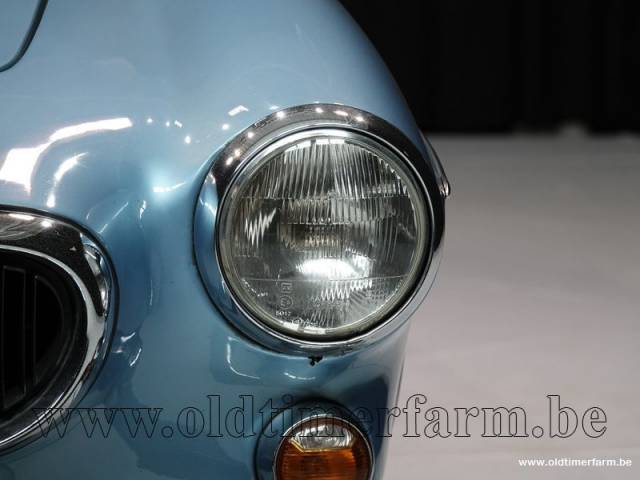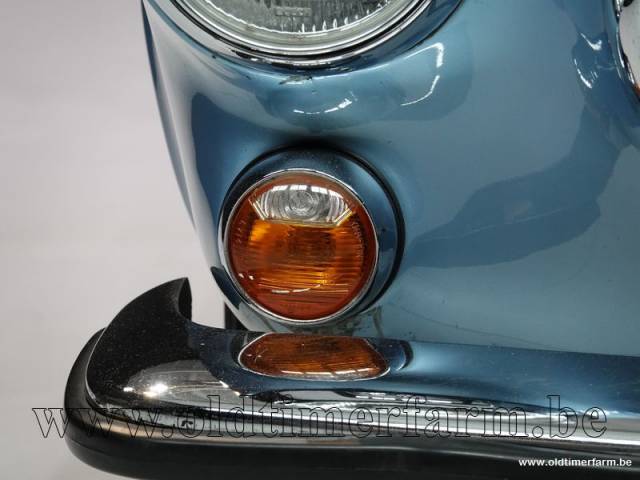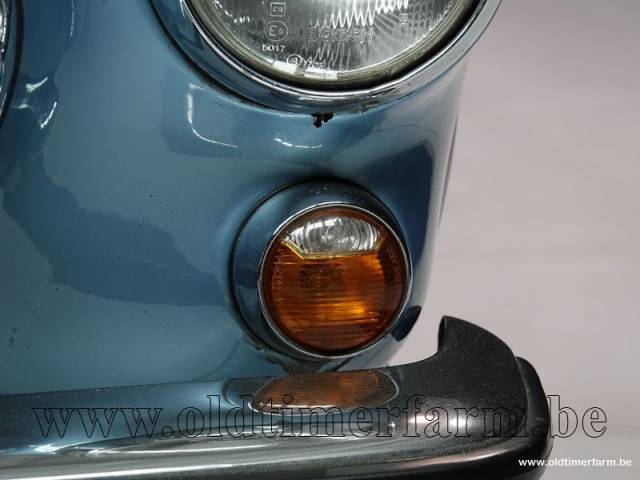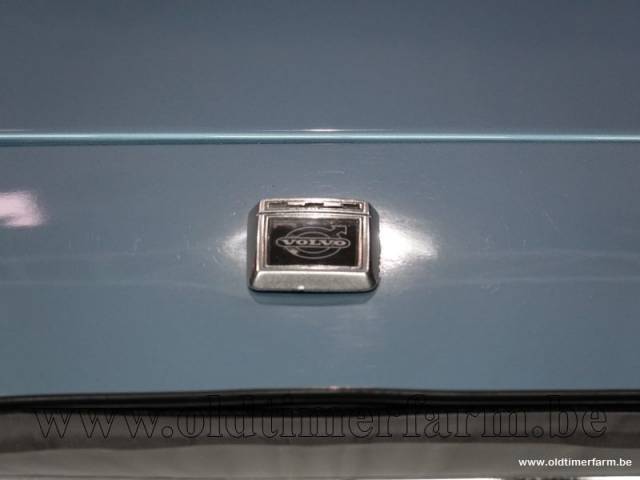 1978 Volvo P1800 ES + Overdrive '78
Dealer

away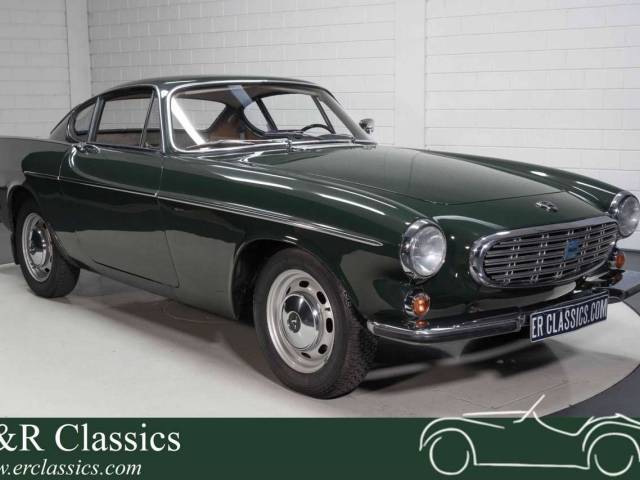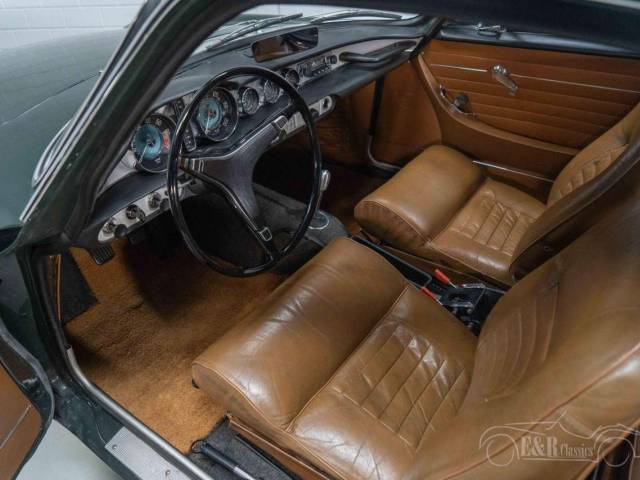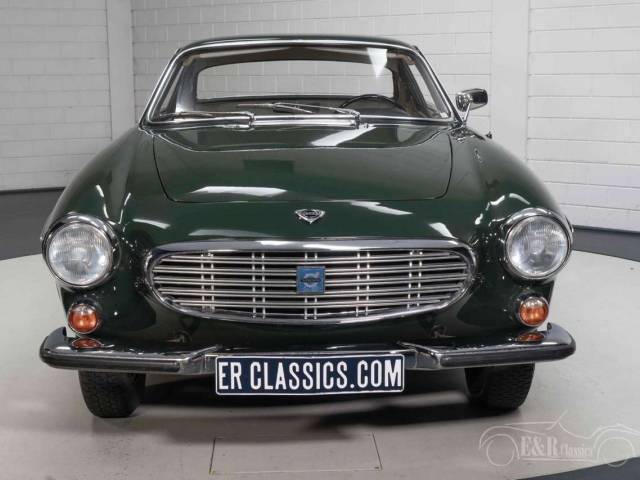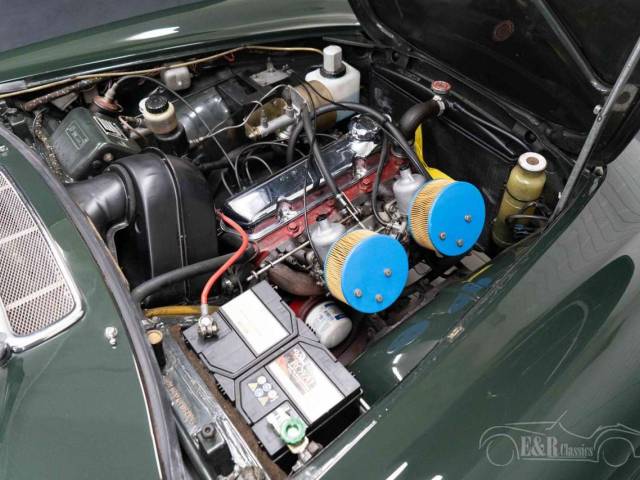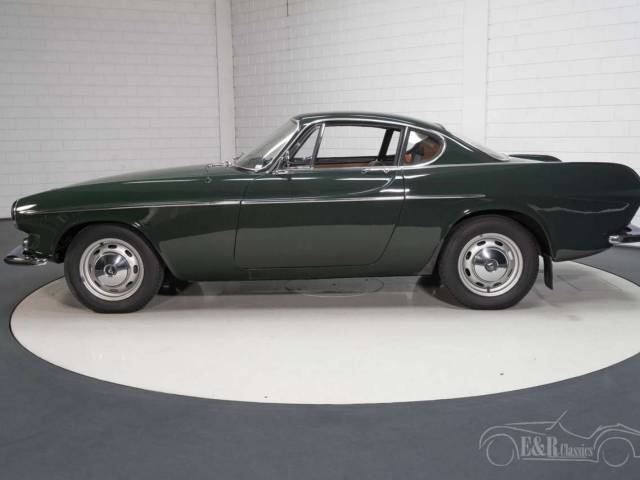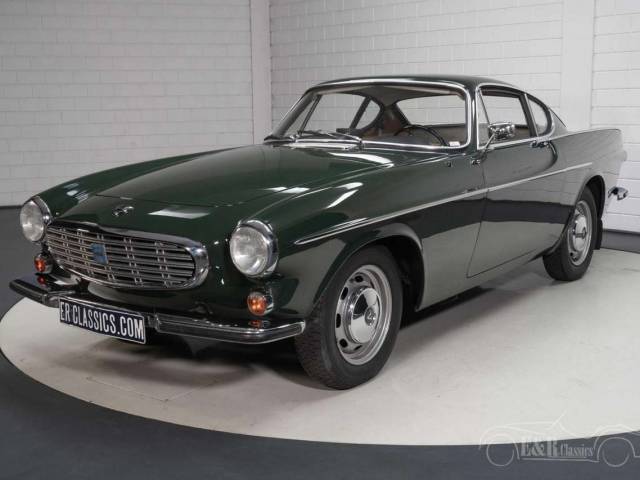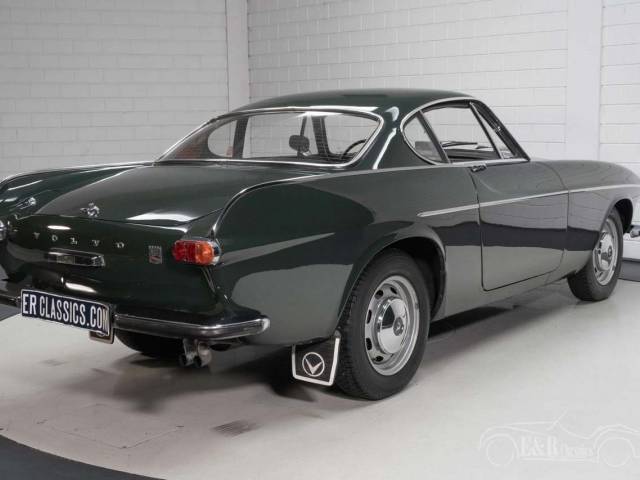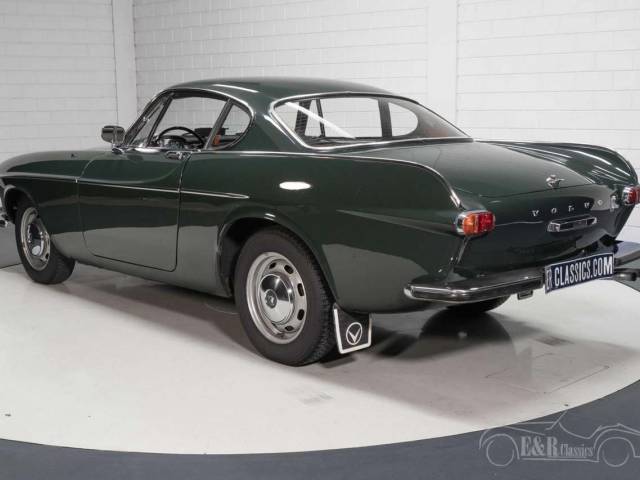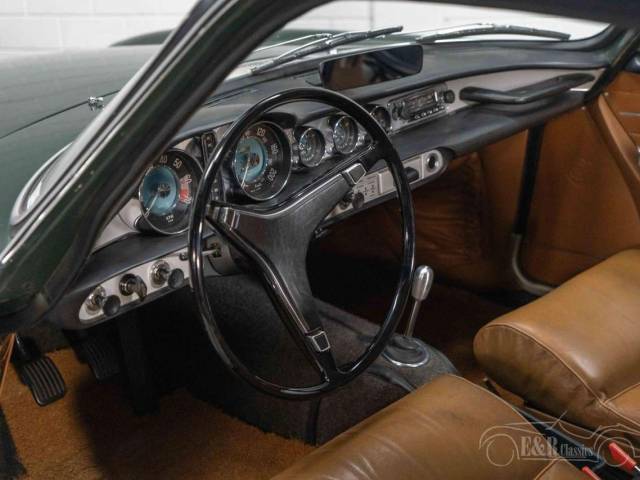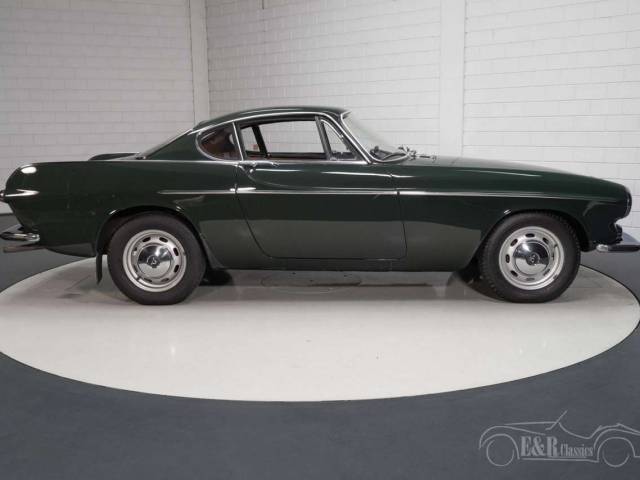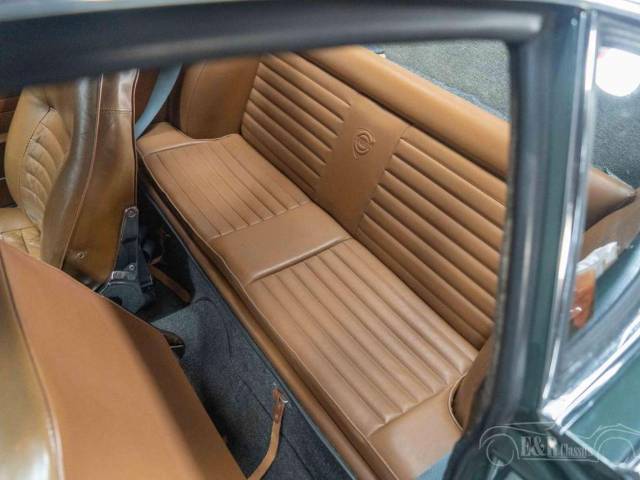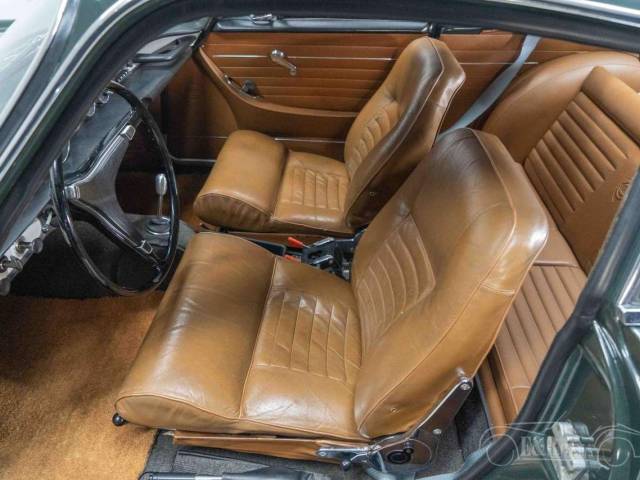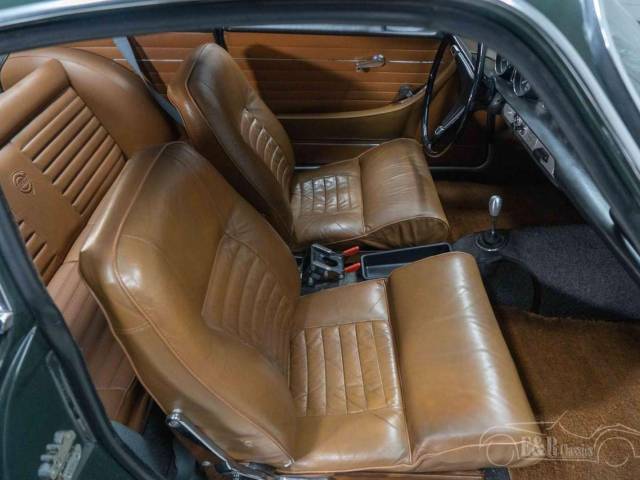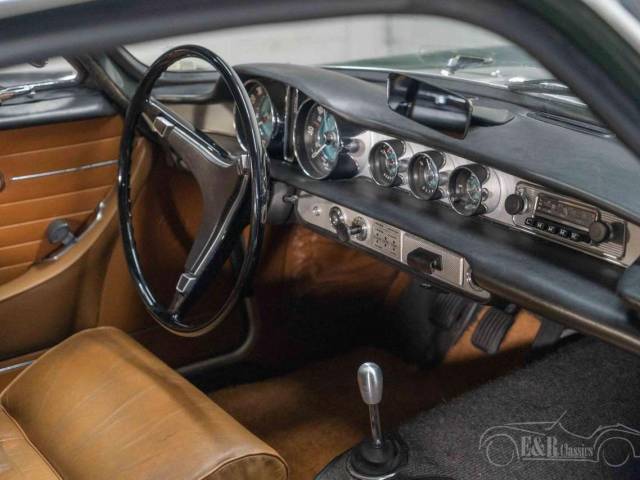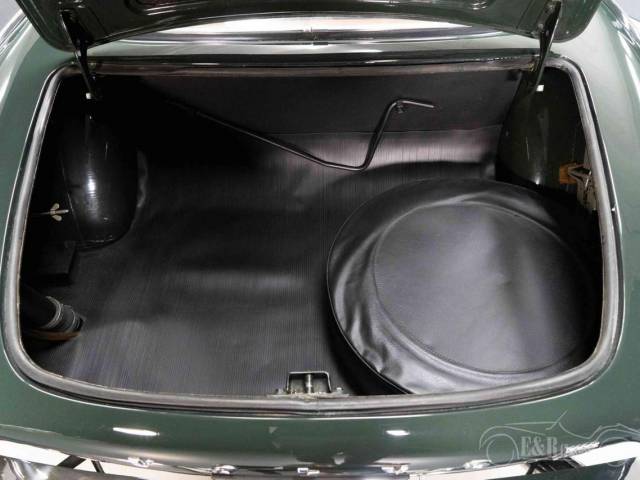 Volvo P1800 S | 1 Eigenaar | Volledig origineel |Uniek |1967
Dealer

away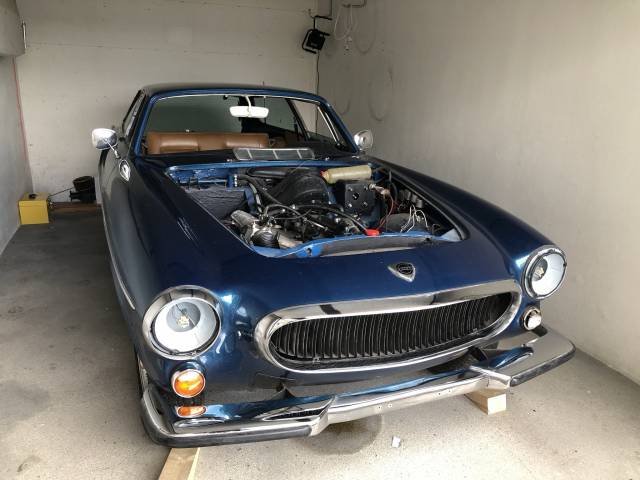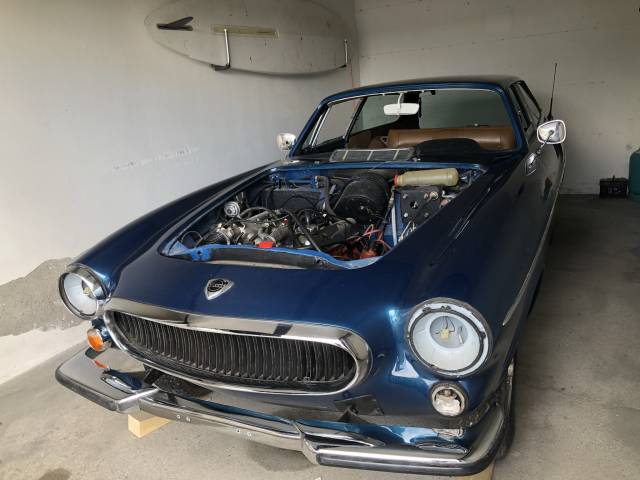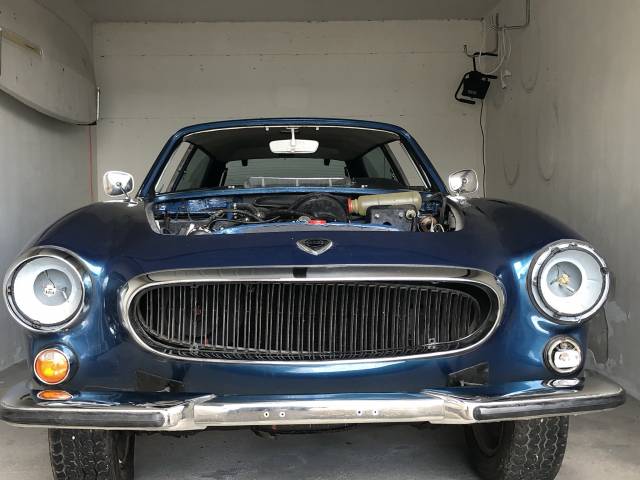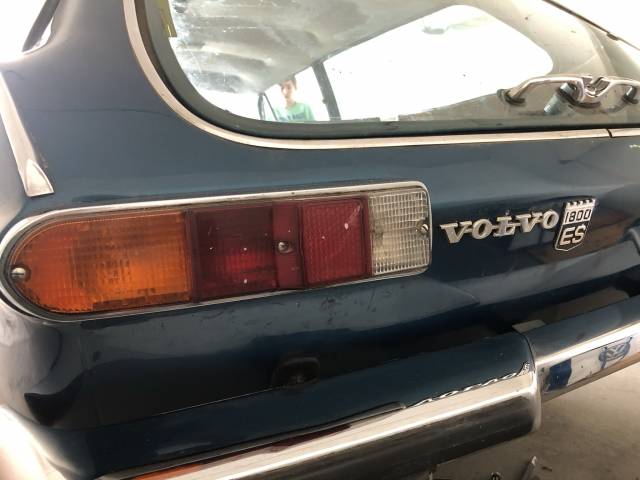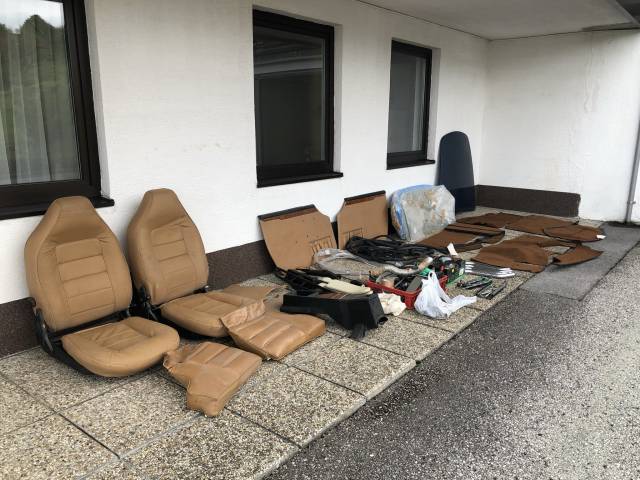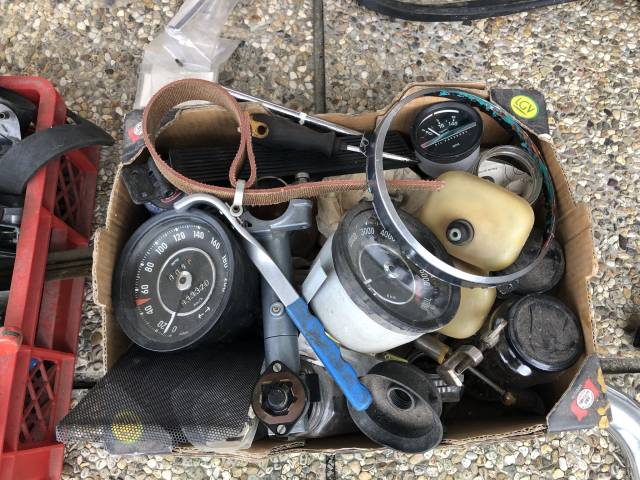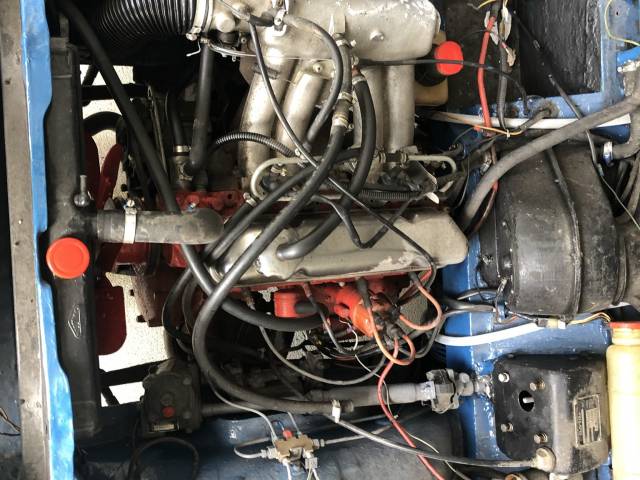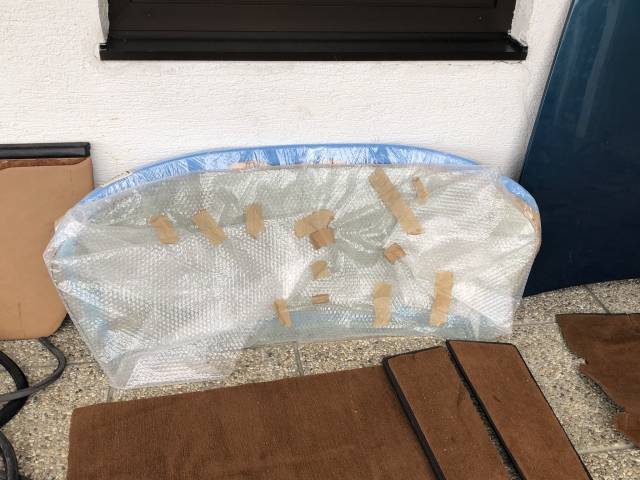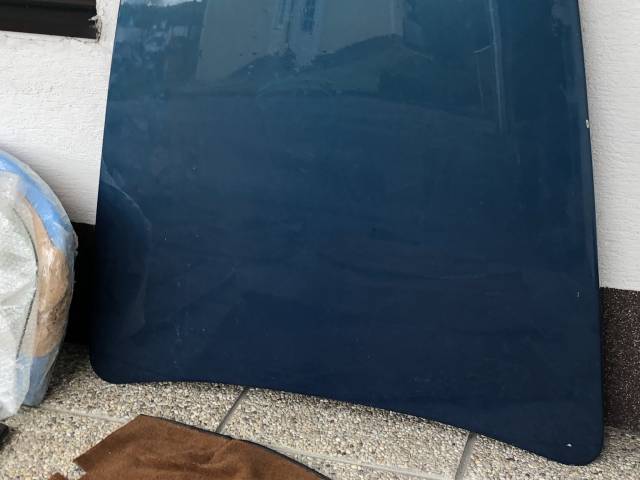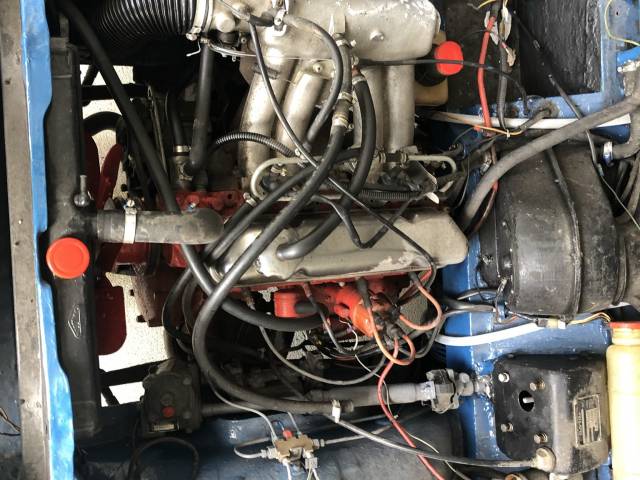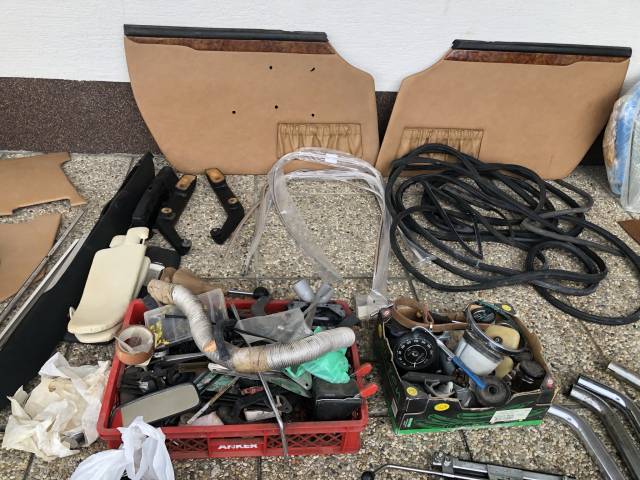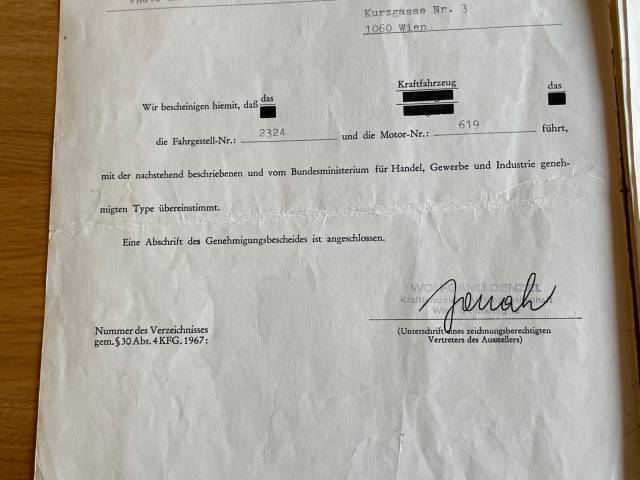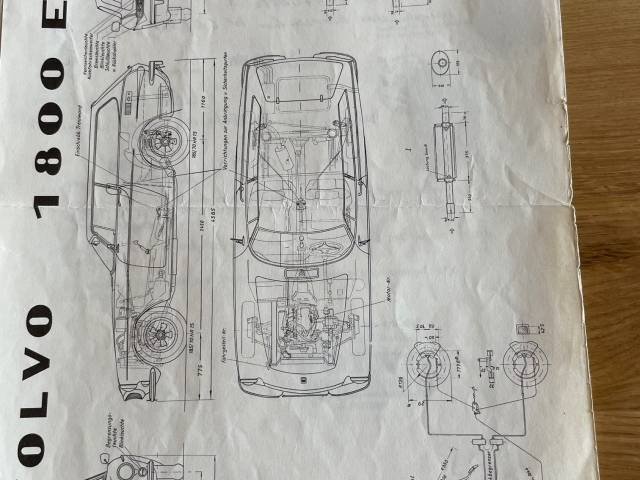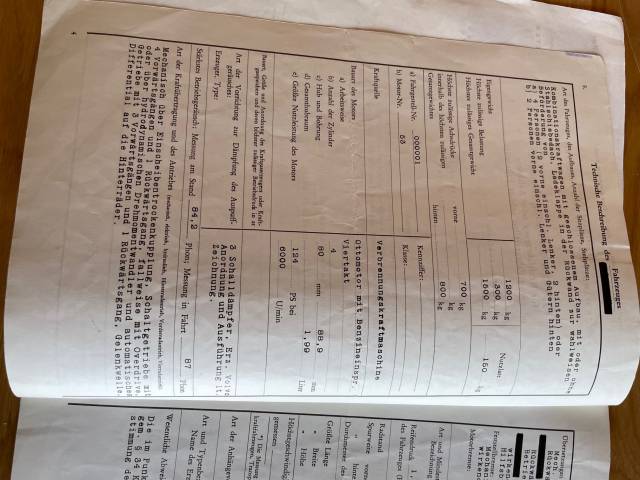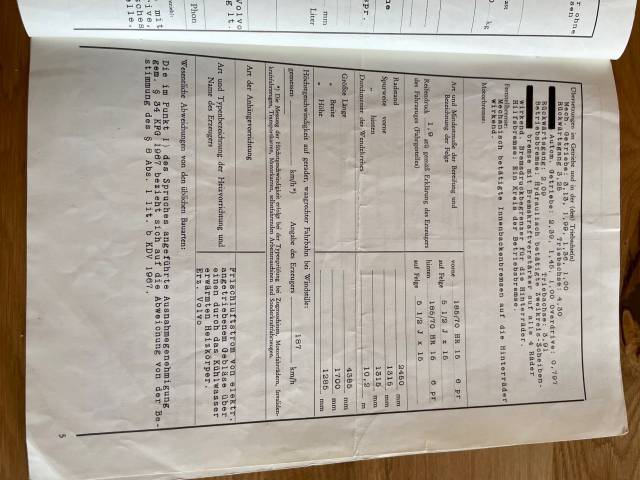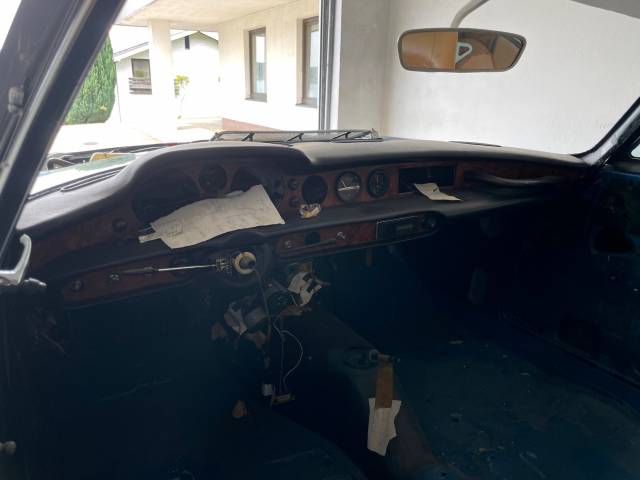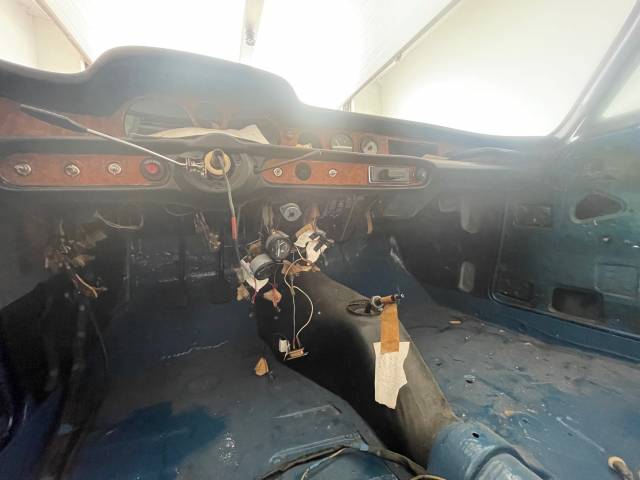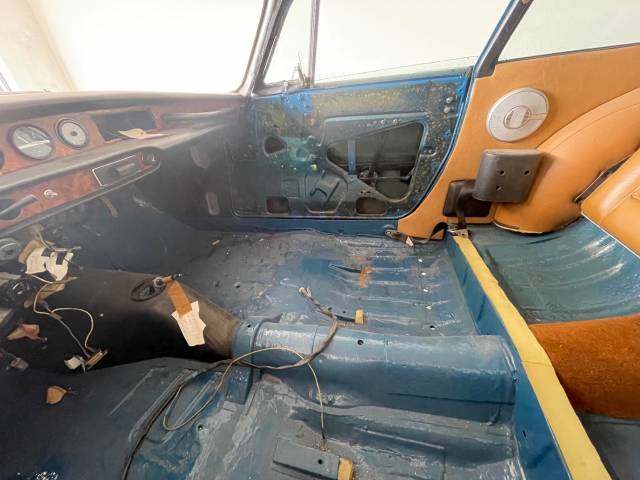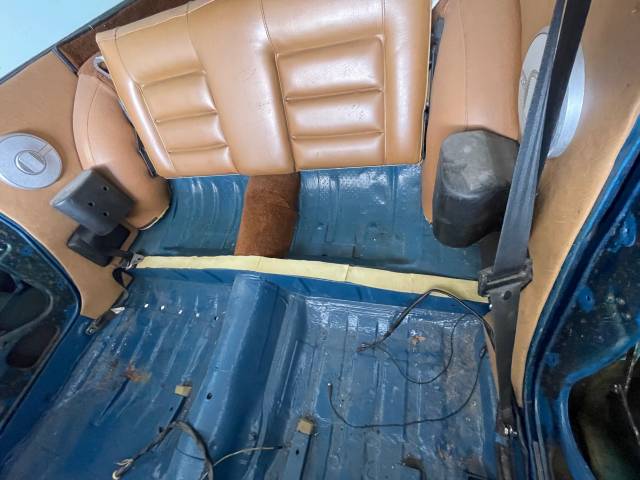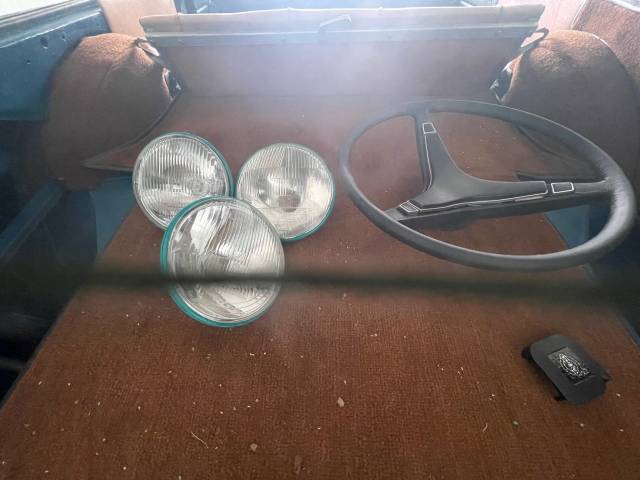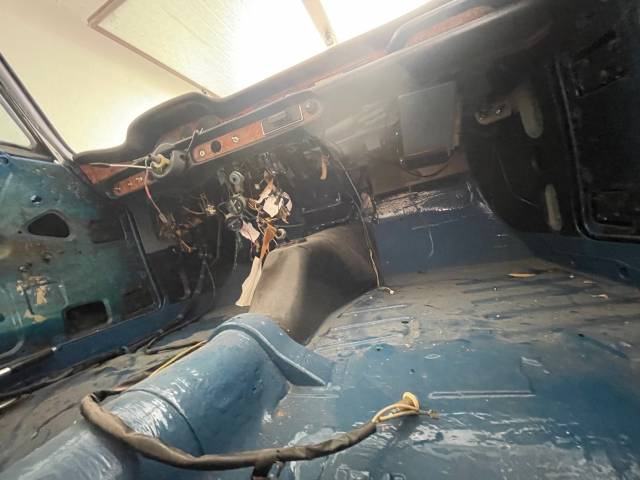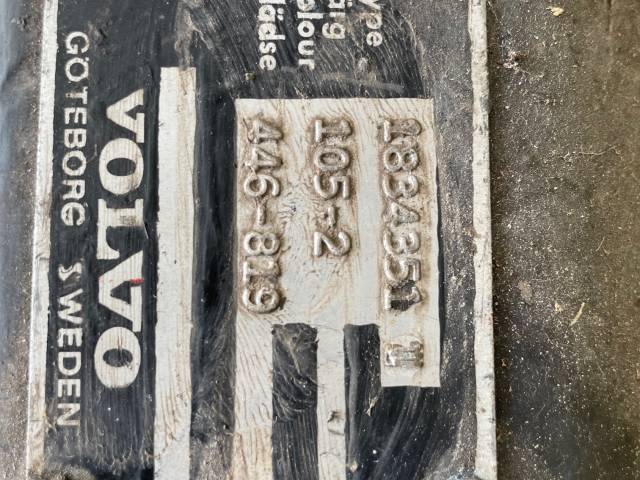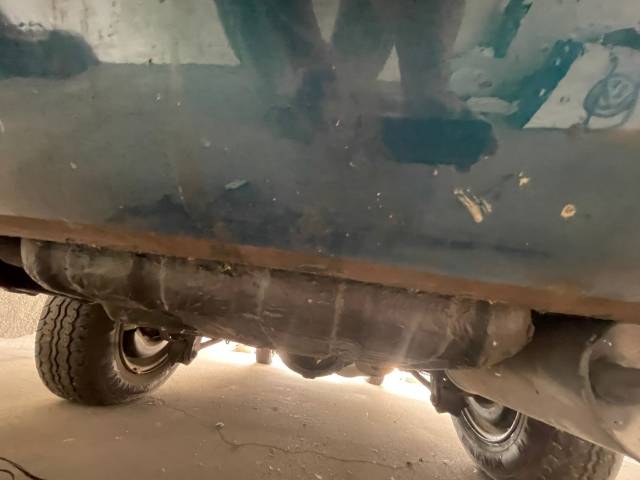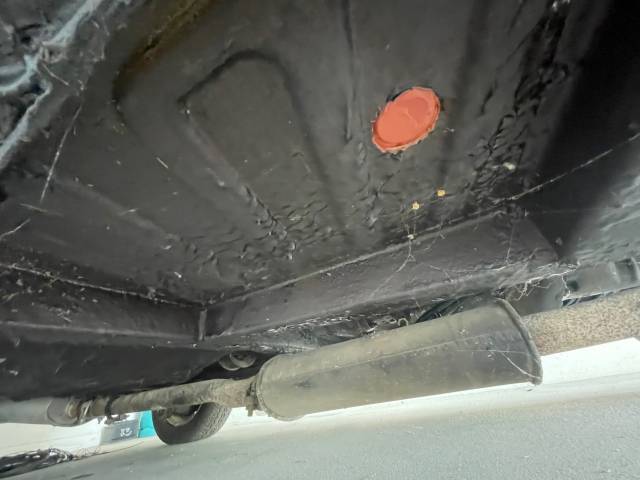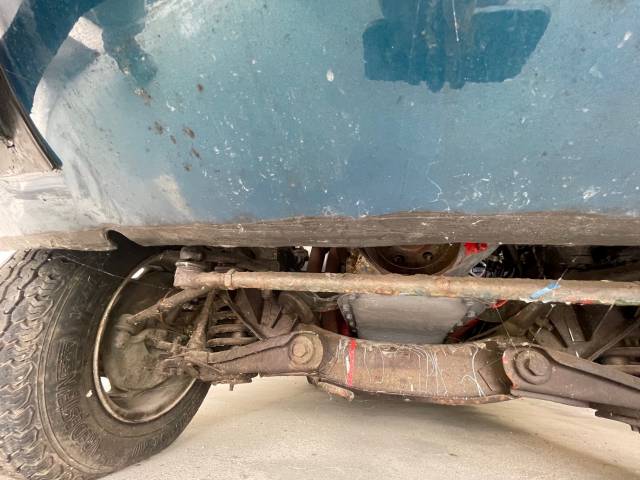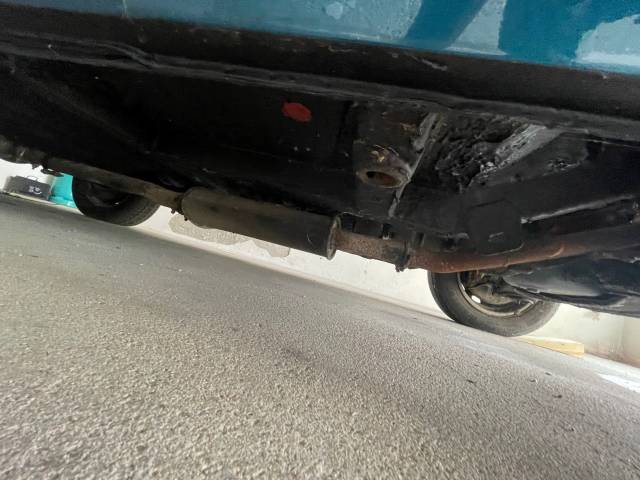 Erstbesitz, Originalteile, neue Lederbezüge, Fahrzeug tlw. zerlegt
Private

away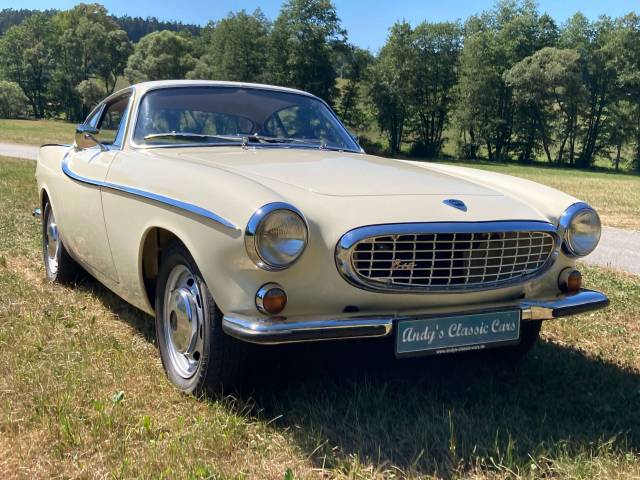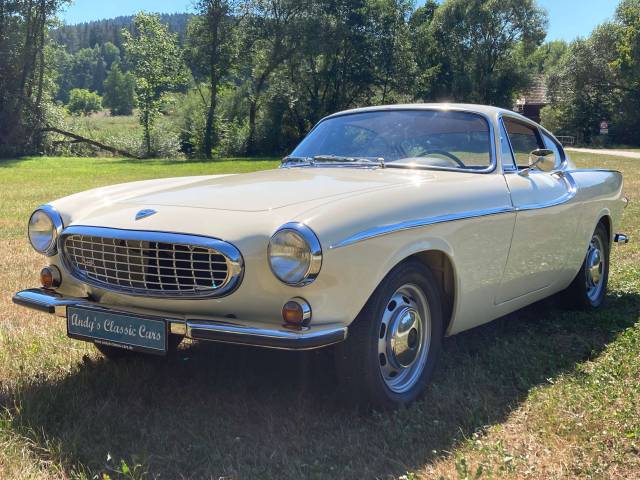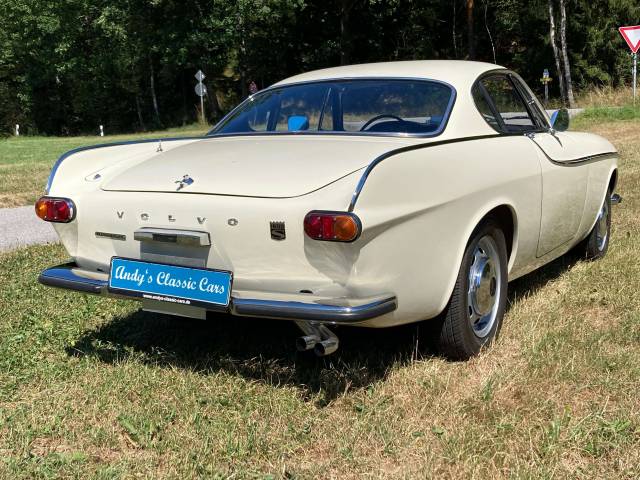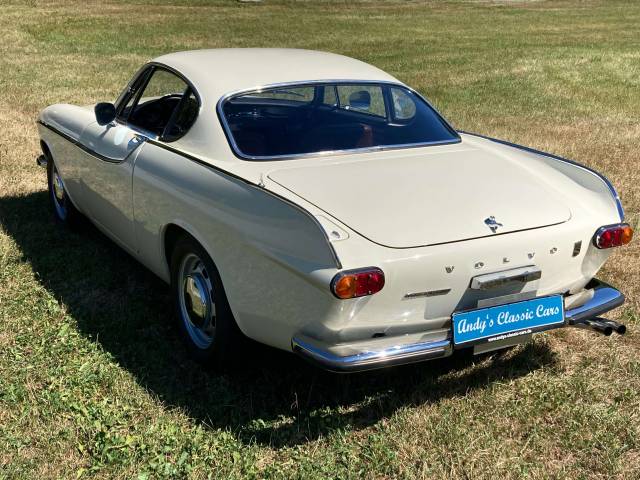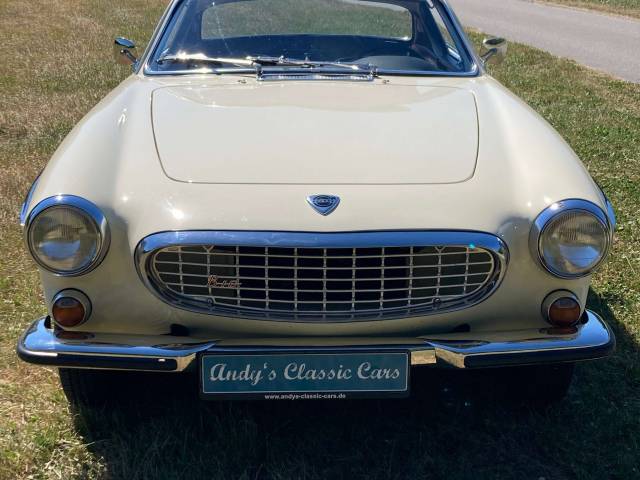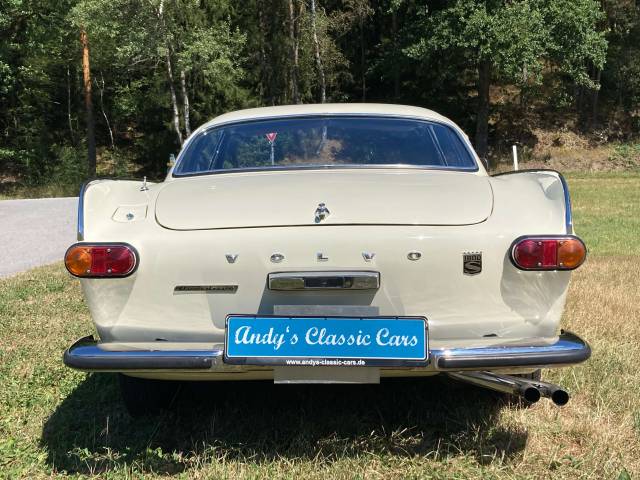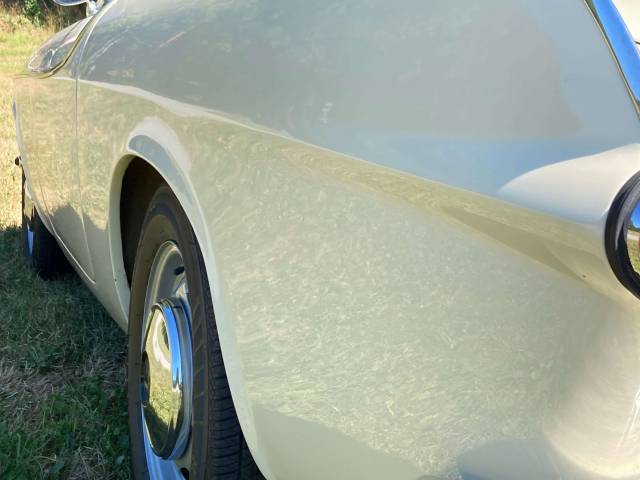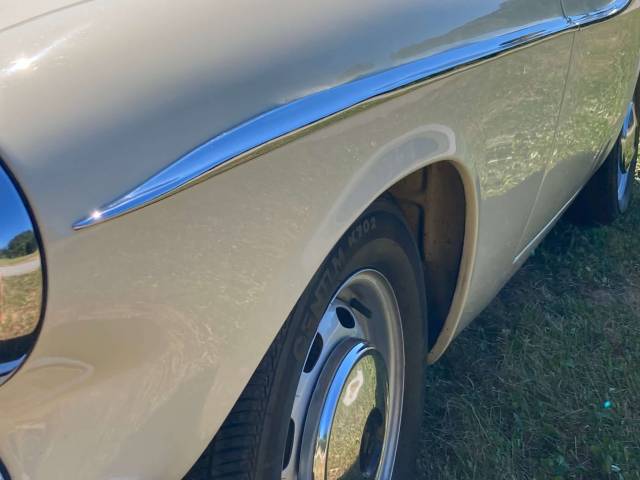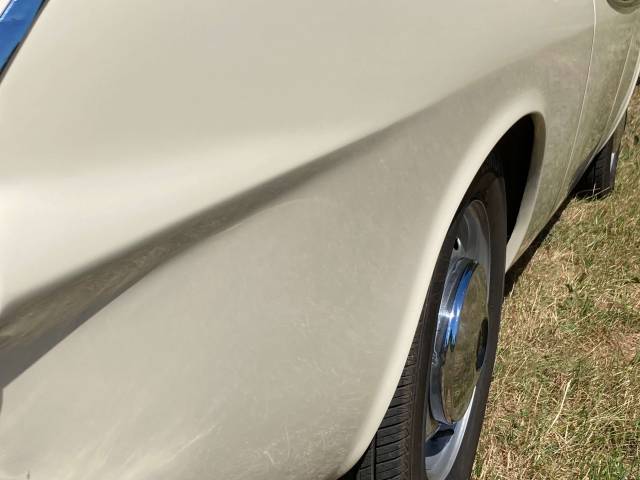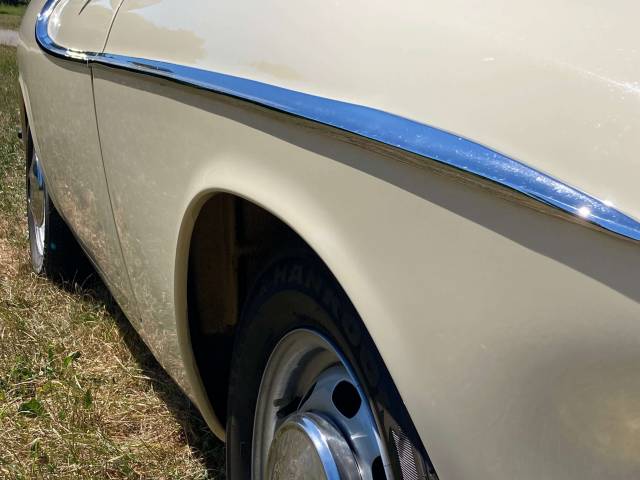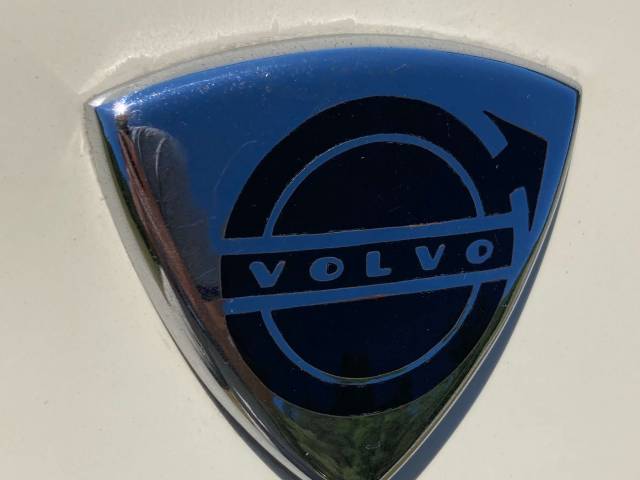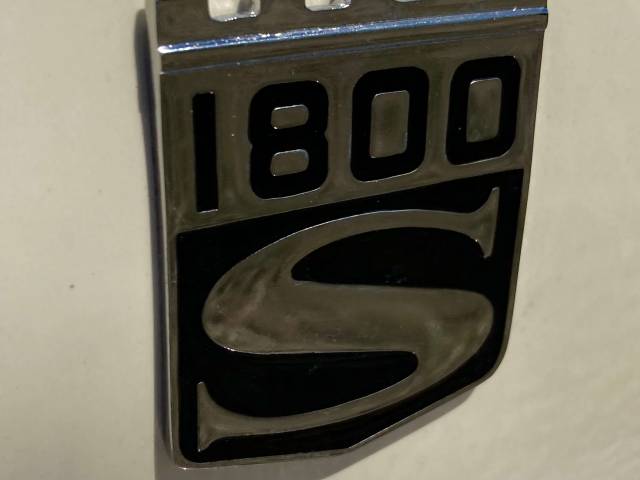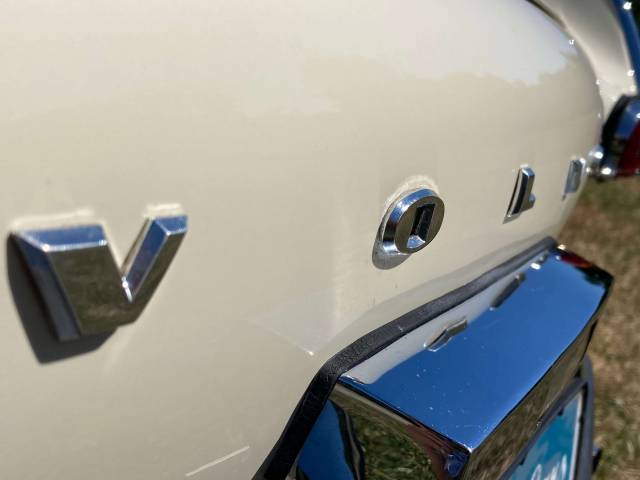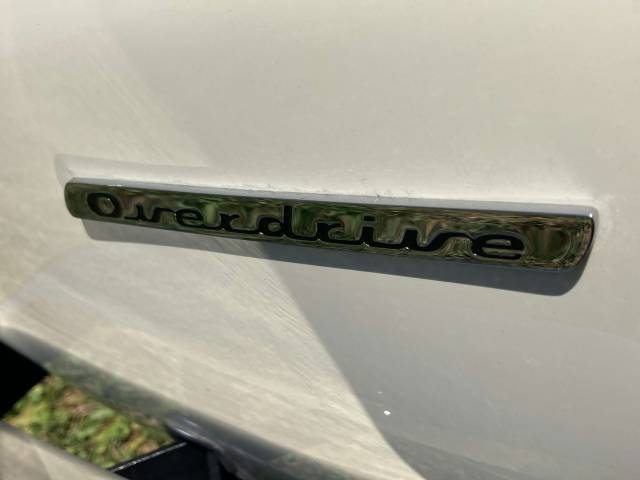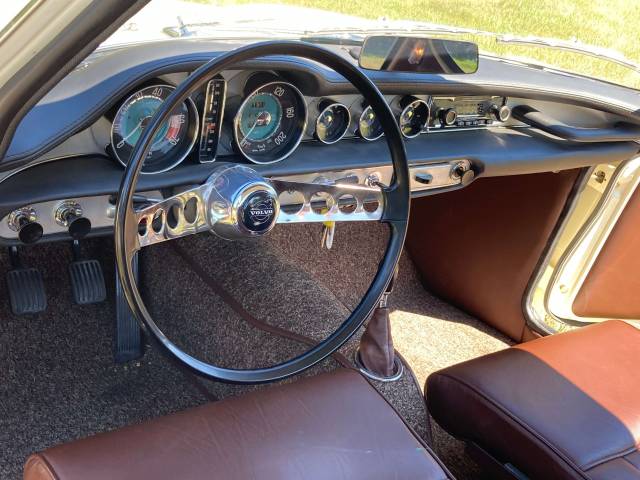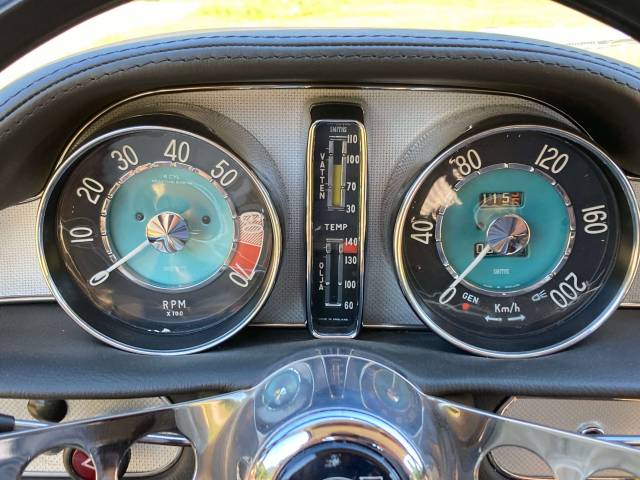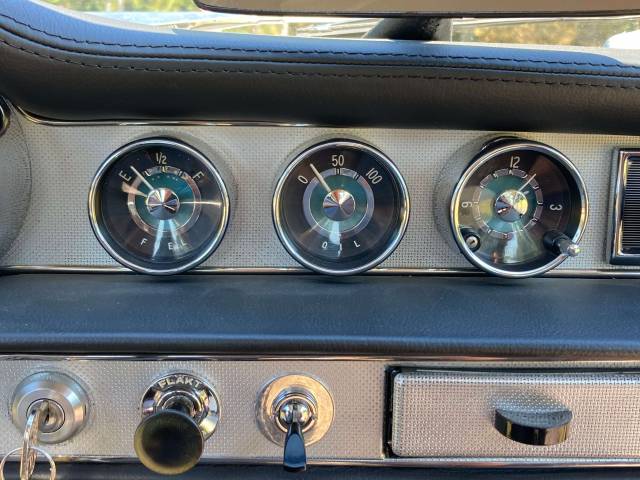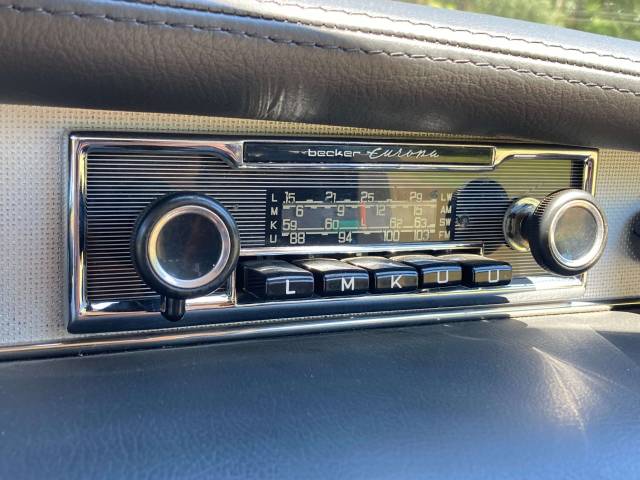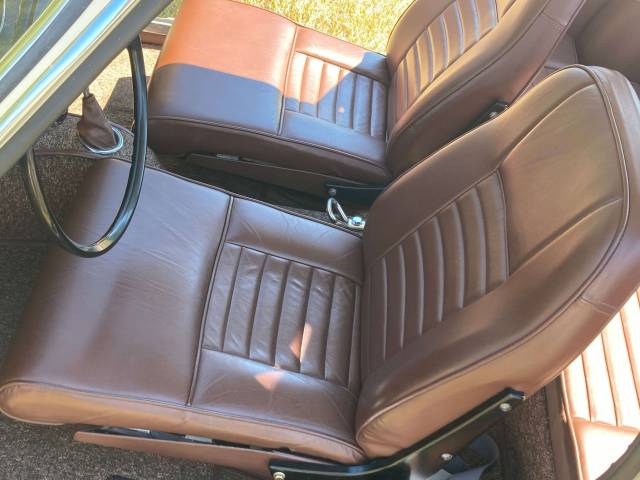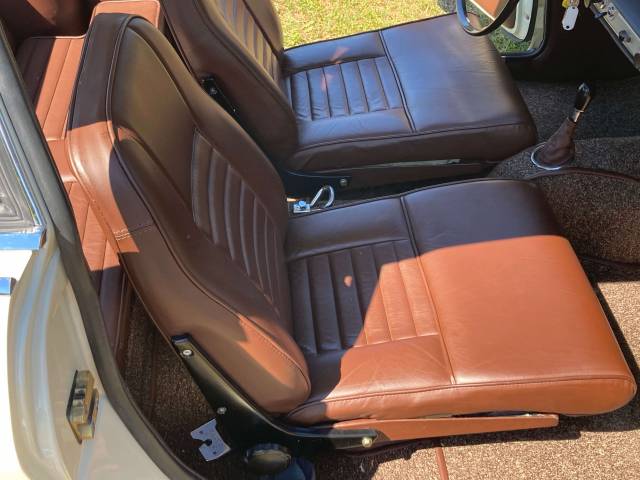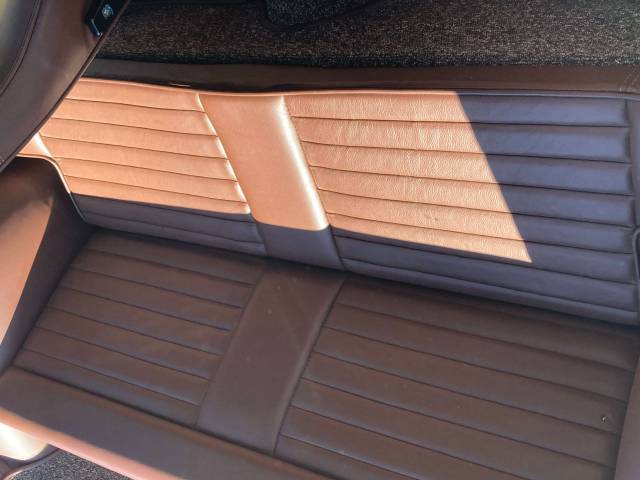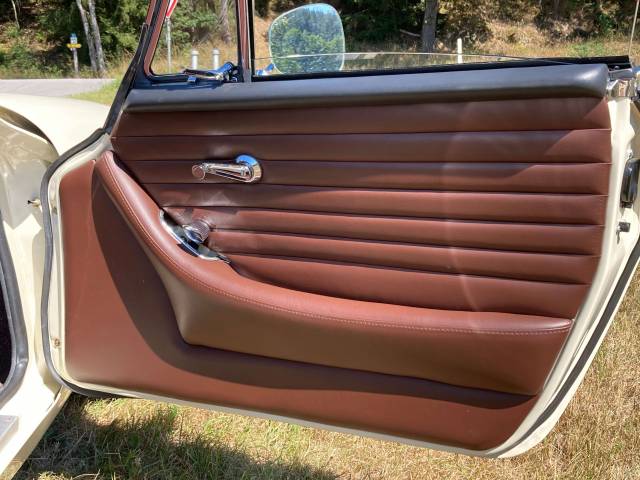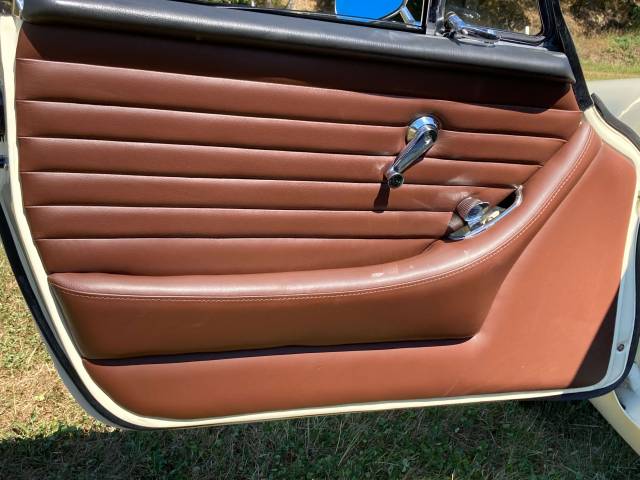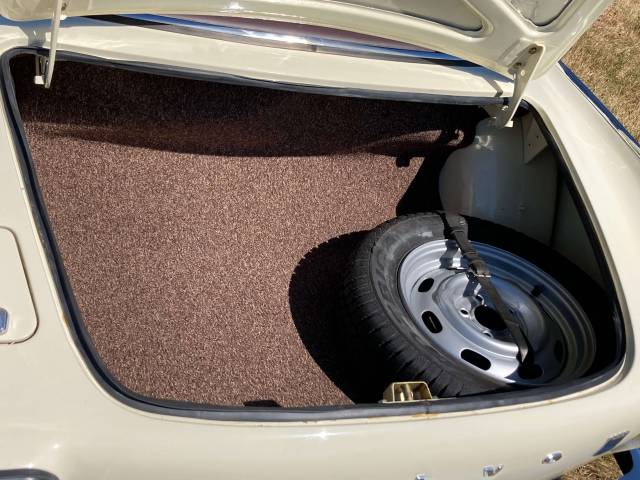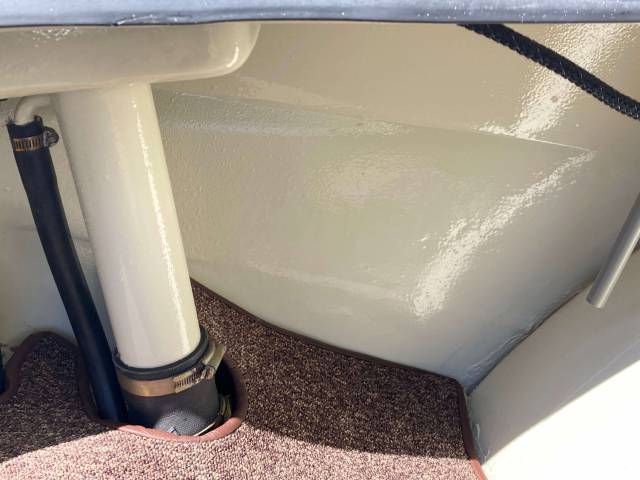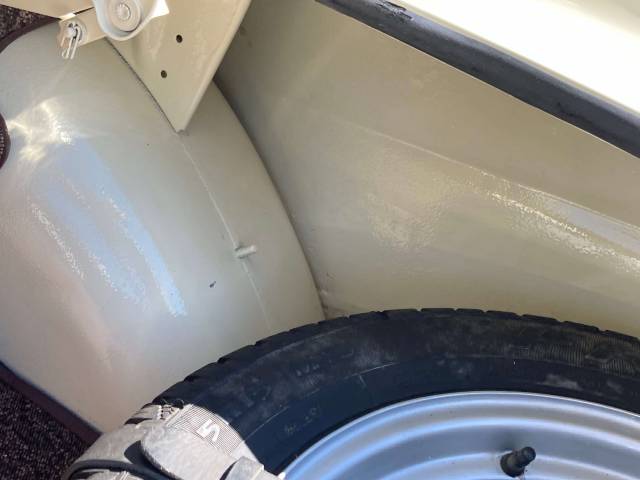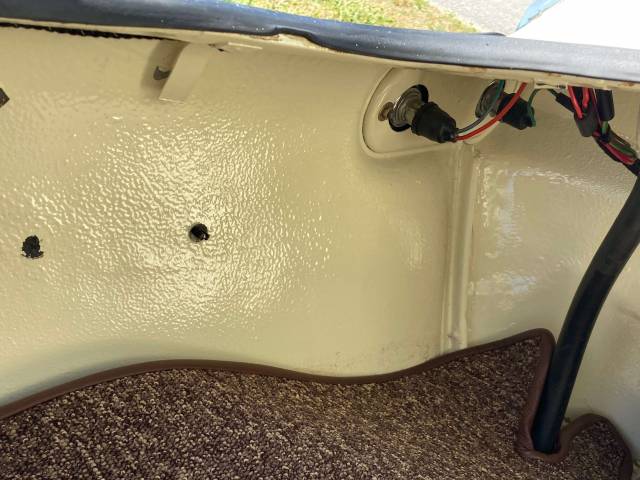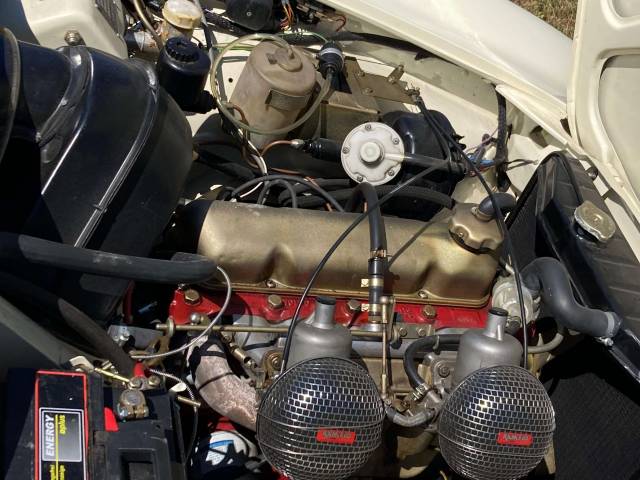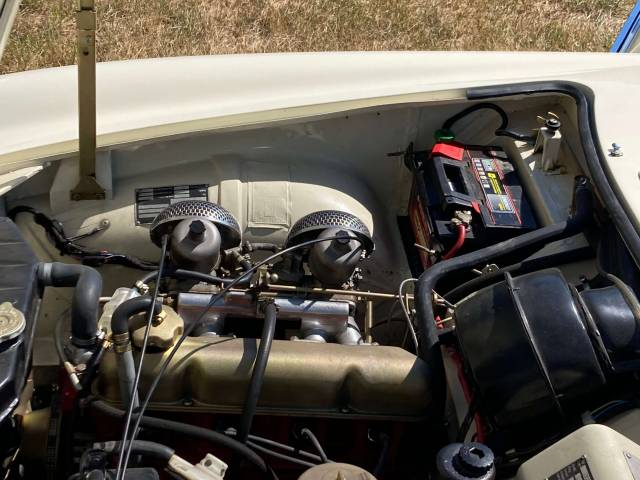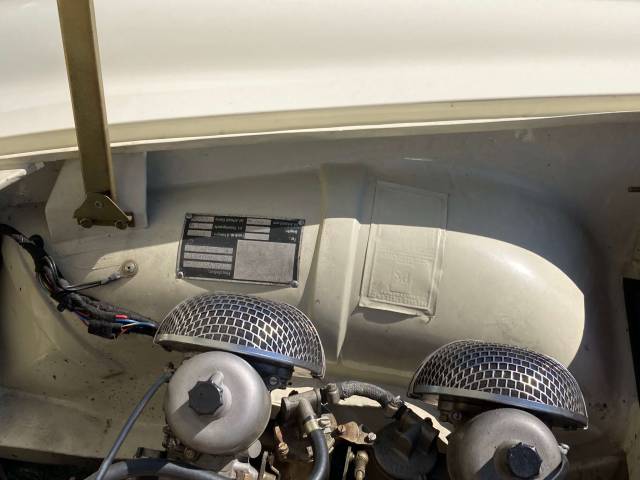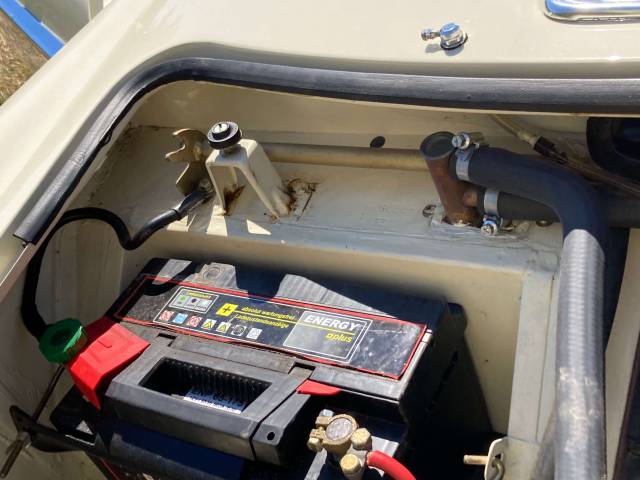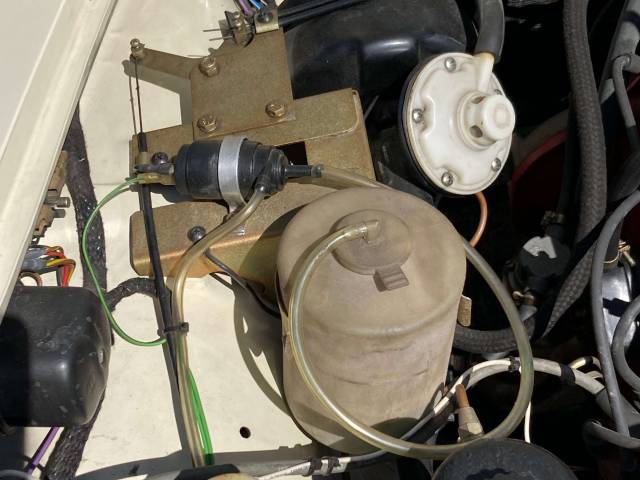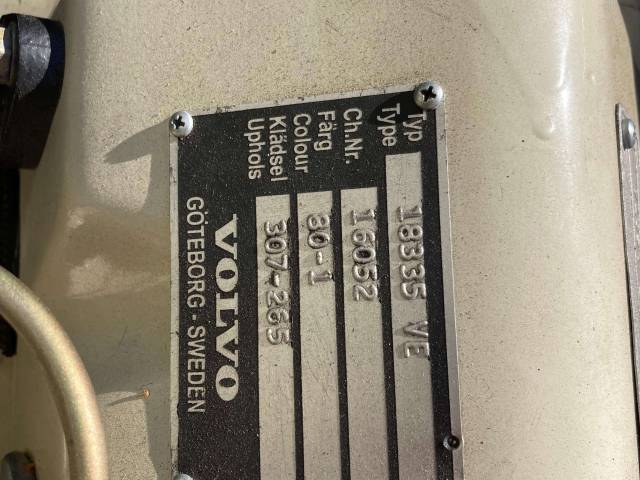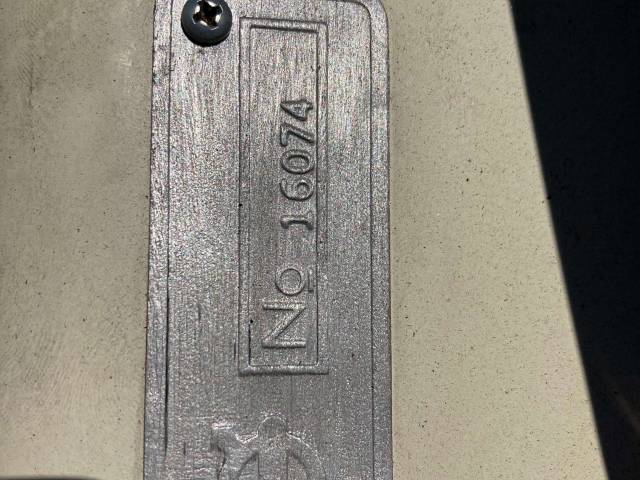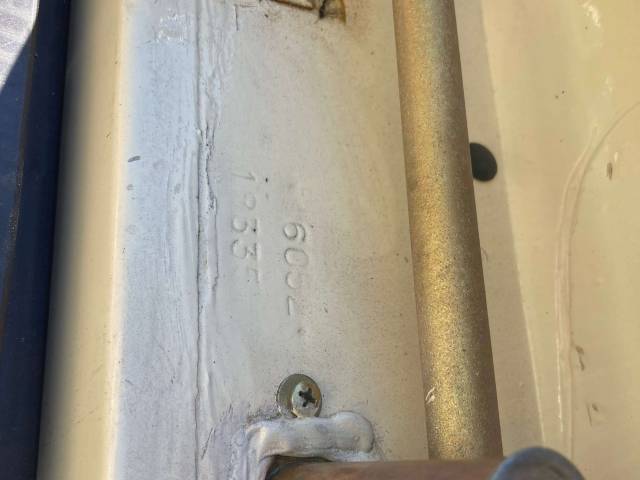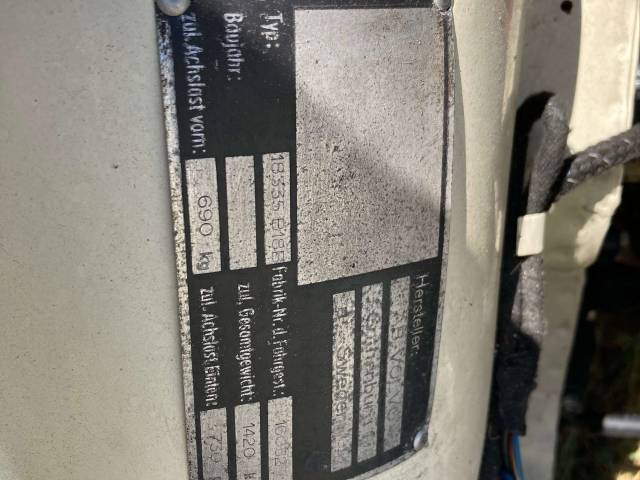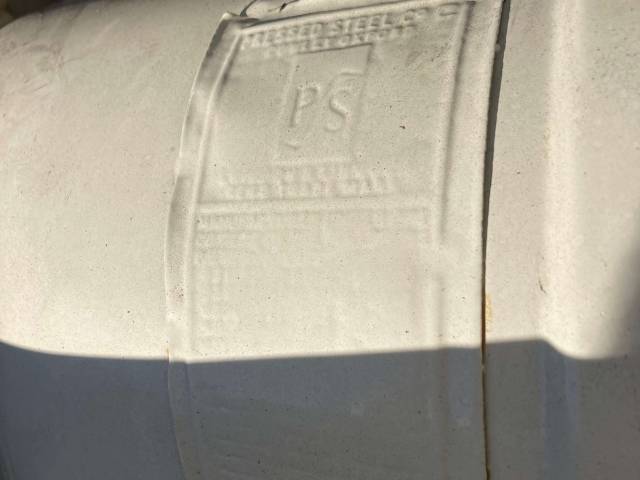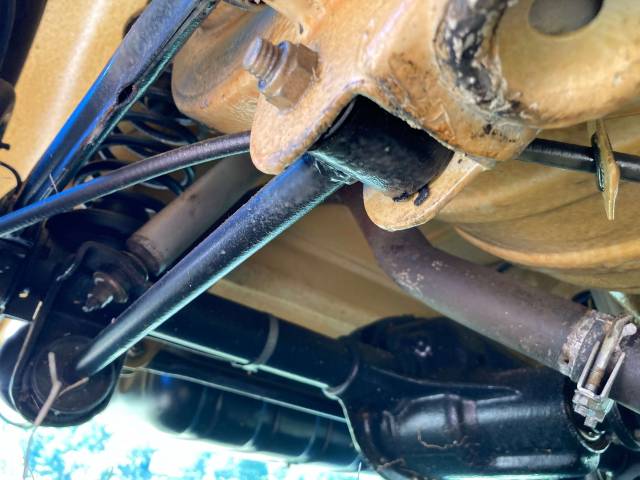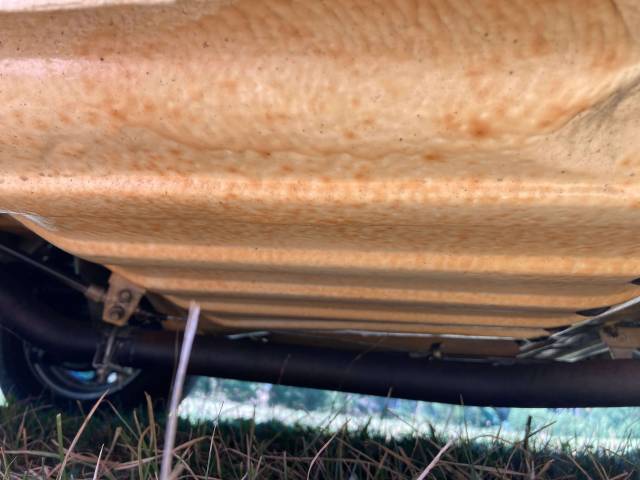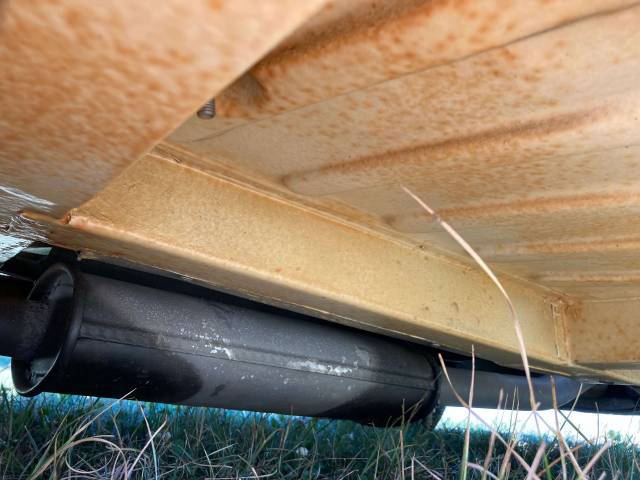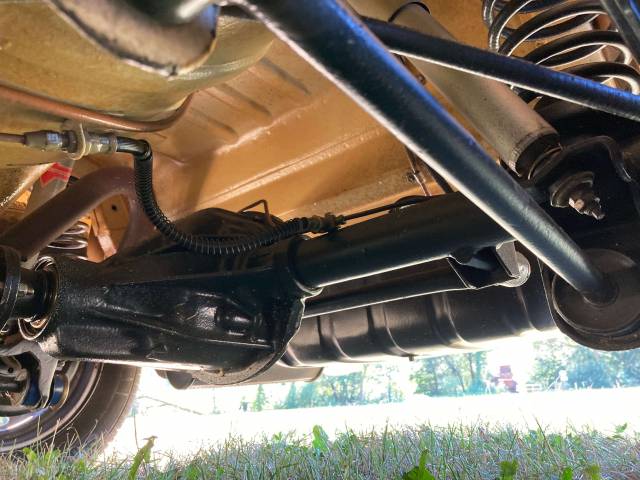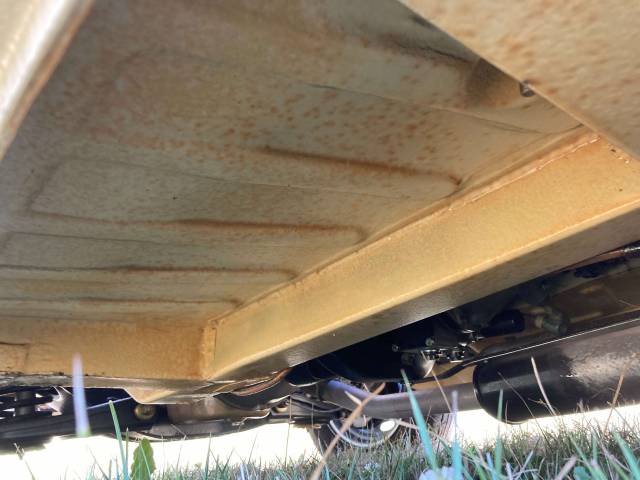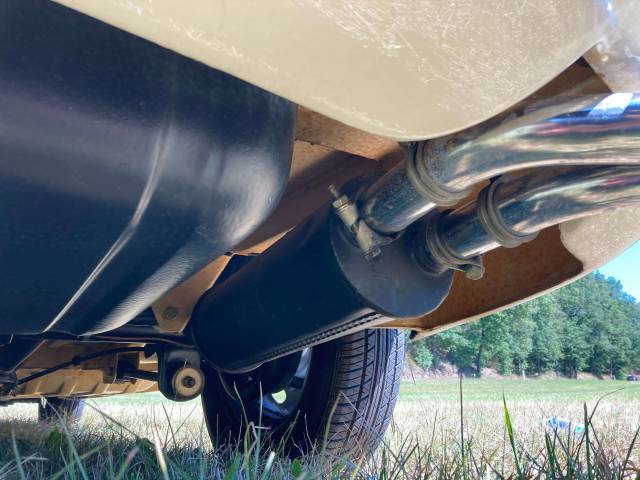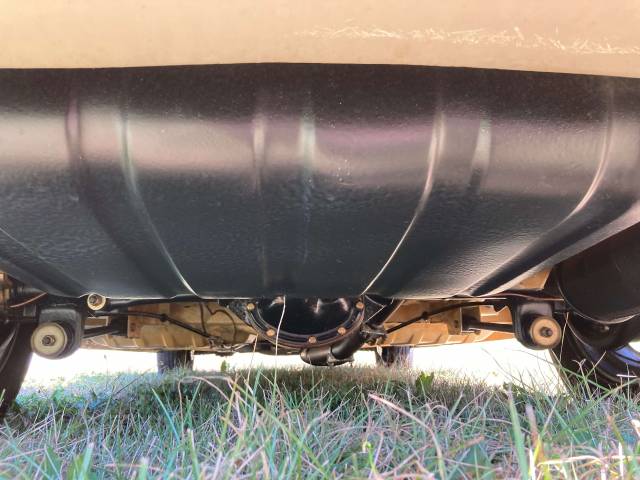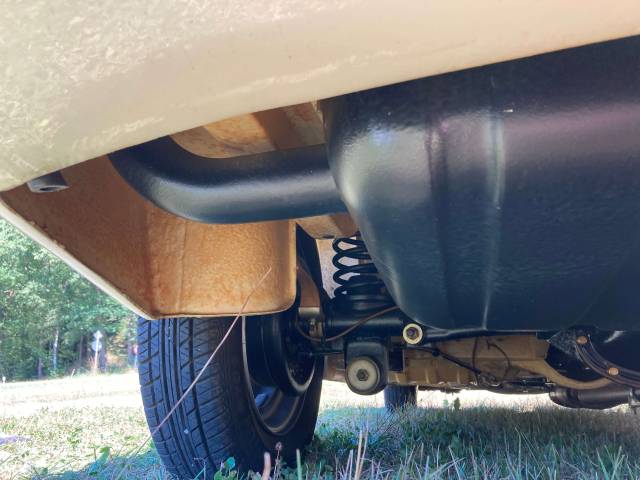 Volvo  P1800 S, Komplettrestauration
Dealer

away
Volvo P1800
The Volvo P1800, in production from 1961 to 1973, was famed for its robust reliability. Variations on the basic P1800 model were called 1800S, 1800E and 1800ES, and many of these sturdy, well-built models are still going strong today.
Volvo P1800: fibreglass and seat belts
Although production started in 1961, P1800 origins go back to 1959, an important year for Volvo. In 1959, Volvo presented its new sports car with fibreglass reinforced polyester body-work, but it was not until 1961 that the new car, the P1800, went into production. 1959 was also the year that Volvo invented the three-point seat belt, an important feature on all Volvo cars long before seat belts were required by law. Volvo actually renounced all patent rights on their invention, making the user-friendly, life-saving, three-point seat belt free for use in all cars, in the interests of public safety.
Volvo P1800: European collaboration
The original P1800 model was the result of Swedish ideas and Italian design. Chief Volvo stylist Wilsgaard, Volvo consultant Petterson and his son Pelle, a boat designer, came up with the first P1800 design, with the collaboration of Italian car construction companies Frua and Ghia. Two prototypes were produced, built by Frua, and were presented in 1960 at motor shows in Brussels and New York. When production started, it was in Britain: the Pressed Steel Company in Linwood manufactured the body-work which was then assembled in West Bromwich. Finishing and marketing took place in Sweden. In 1963, car-assembly was transferred to Sweden and, later that decade, also the body-work was produced in Sweden. From its multi-national beginnings, the P1800 became completely Swedish, but its appeal remained international until the end of production in 1973.
Volvo P1800 people: Mr. Moore, Mr. Krzastek and Mr. Gordon
The 1967 television series 'The Saint' starred the Volvo P1800-S and Roger Moore. The attraction of this zippy sports car with Roger Moore behind the wheel was irresistible. It was success all round: for the television series, for Mr. Moore and for the P1800 which reached a much wider public. Roger Moore himself was a P1800 driver and it was his own car that he drove in the series. That very car, with some restoration work and opportune replacing of parts, is still going strong. It has had only five different owners, the latest owner being Mr. Bill Krzastek, an American who mortgaged his house to buy it. Irv Gordon is the record man. The Guinness Book of Records recognises Gordon and his original 1966 Volvo P1800 coupé as the highest-mileage, one-owner, non-commercial driving enterprise in the world, with the mileage-meter clocking up nigh on three million miles.