Volkswagen Golf Classic Cars for Sale
72 Offers for Volkswagen Golf found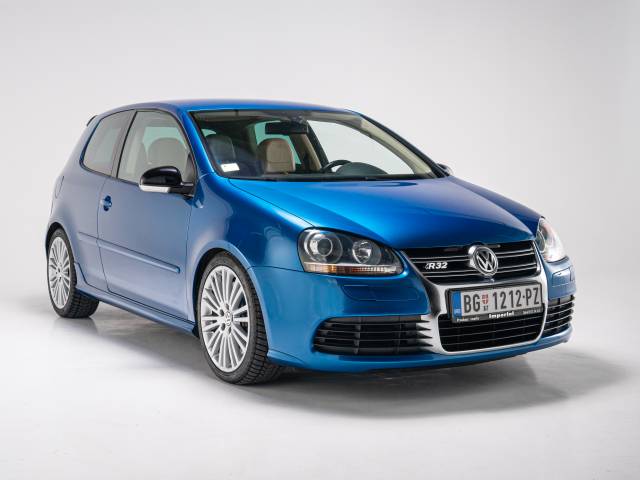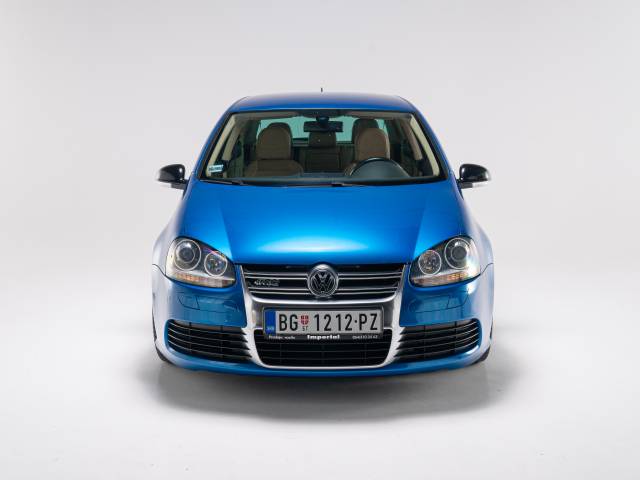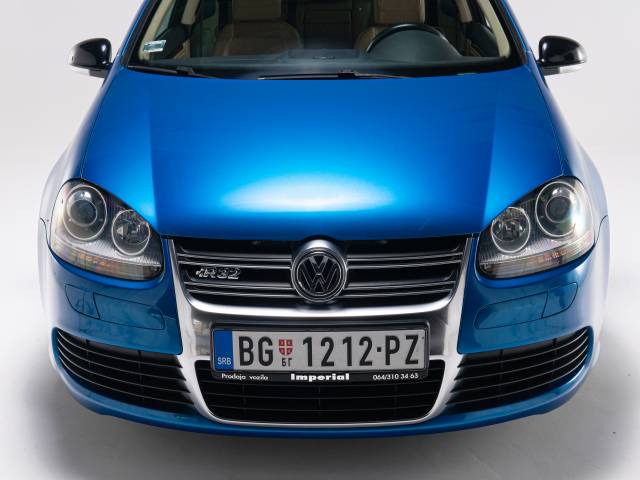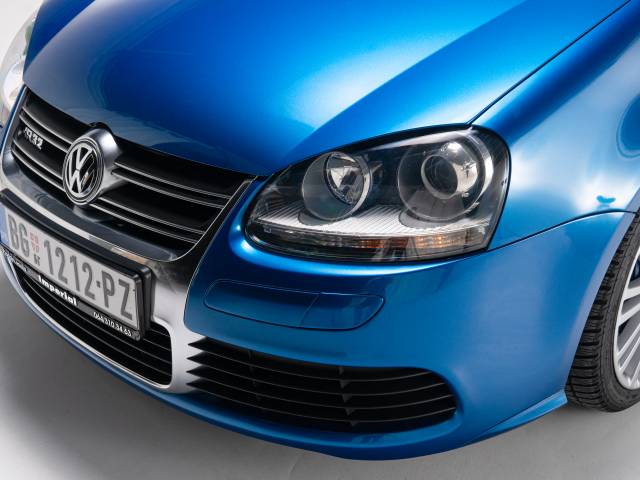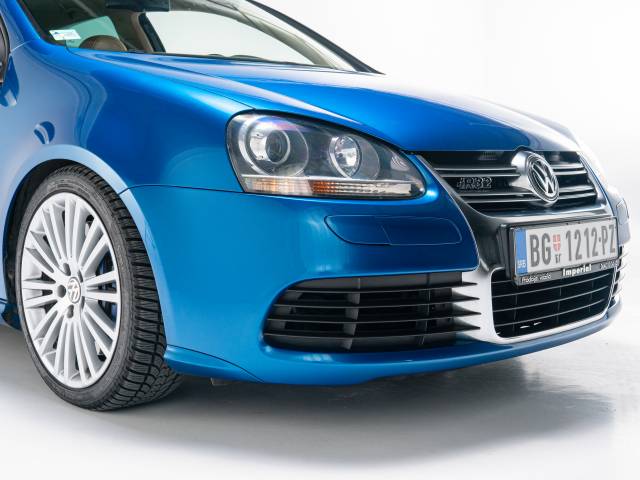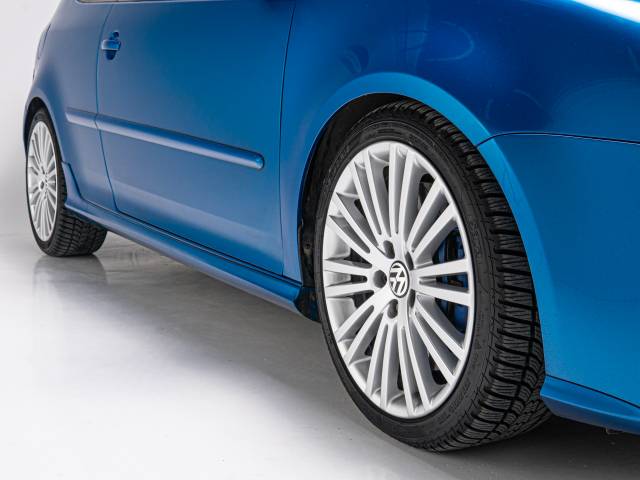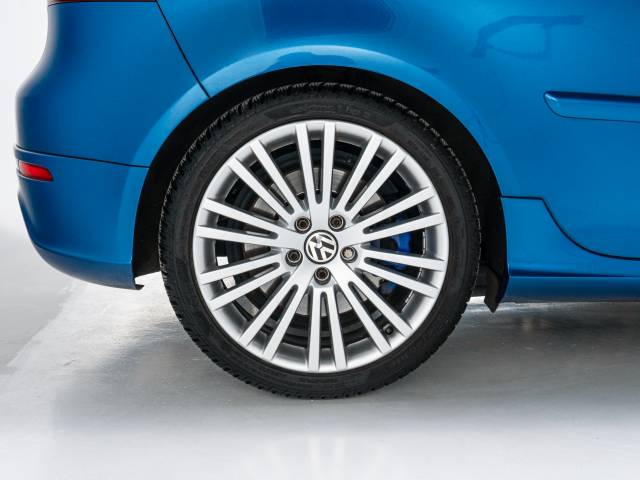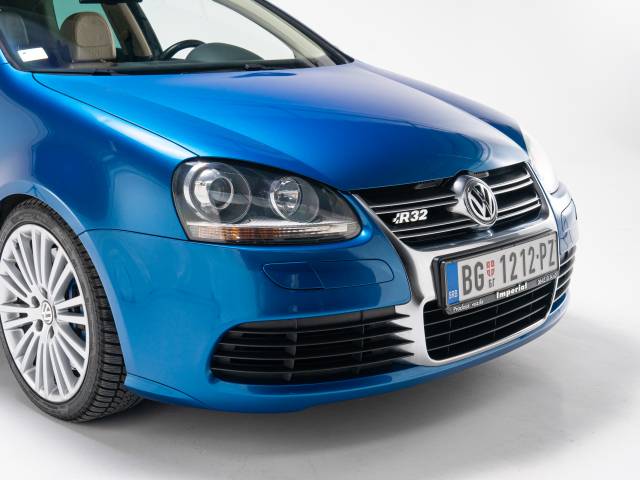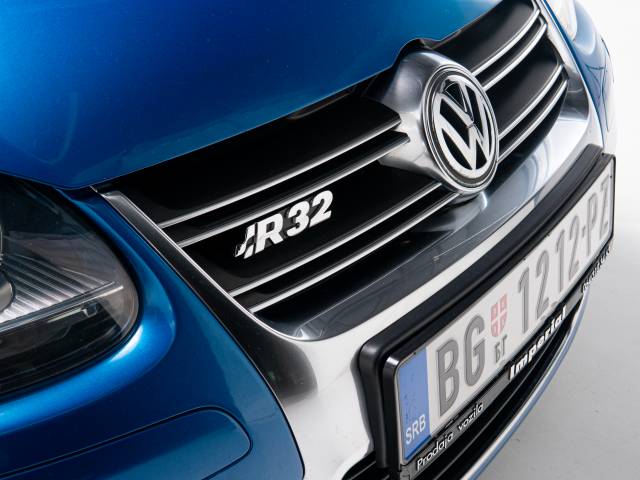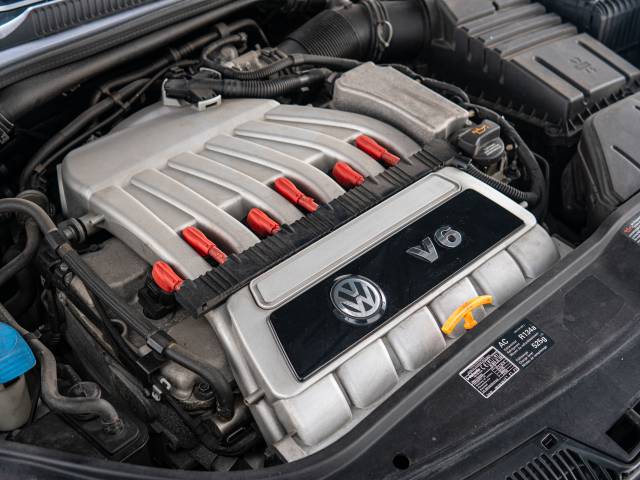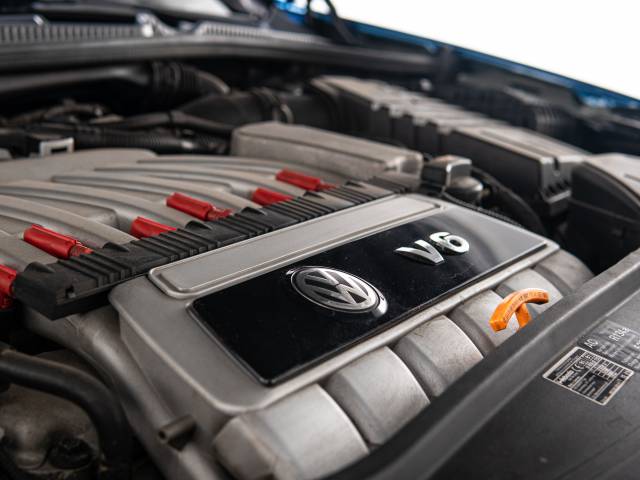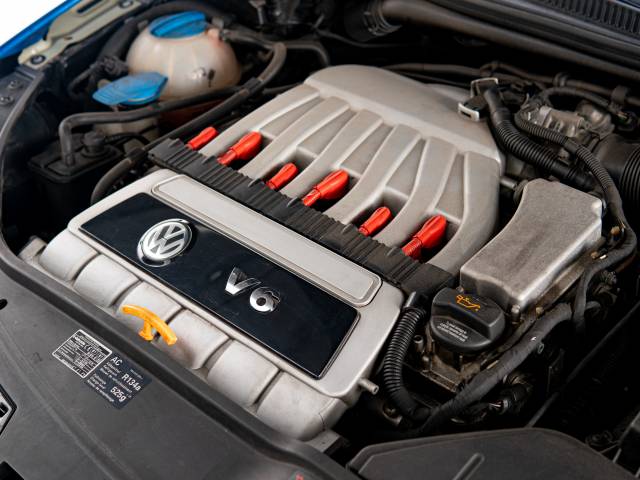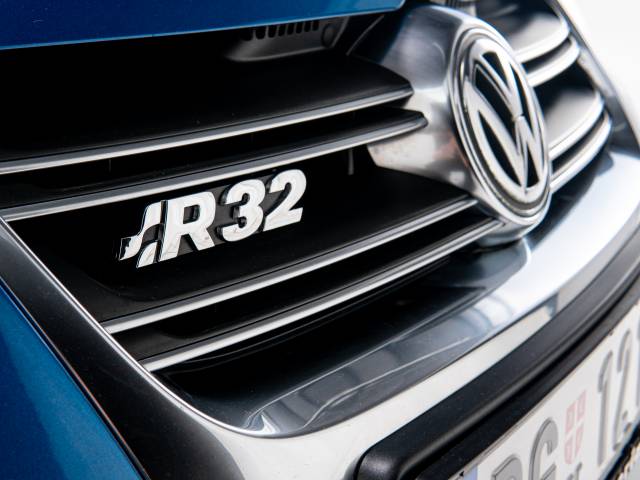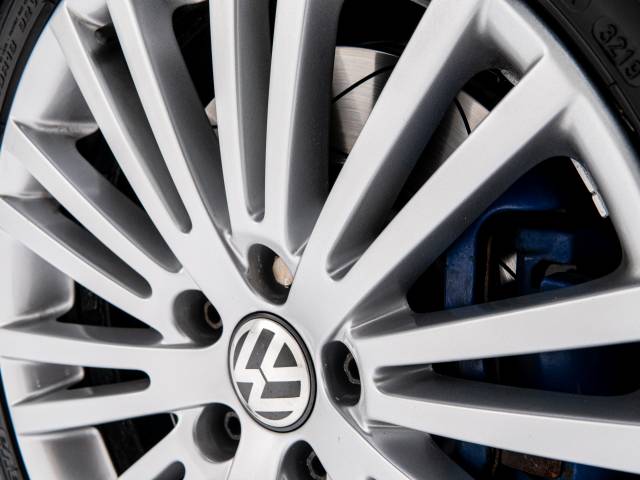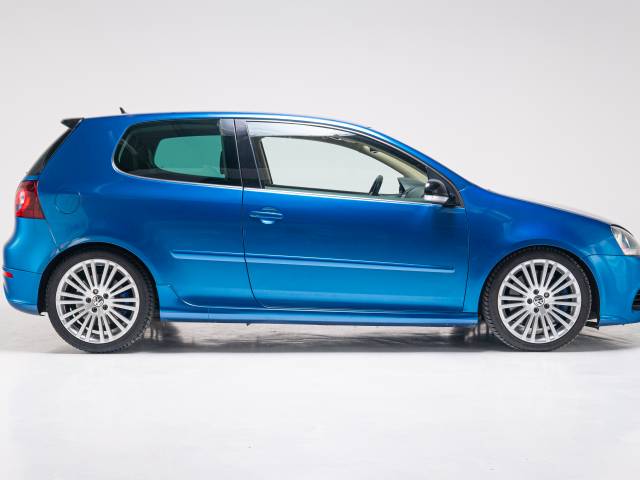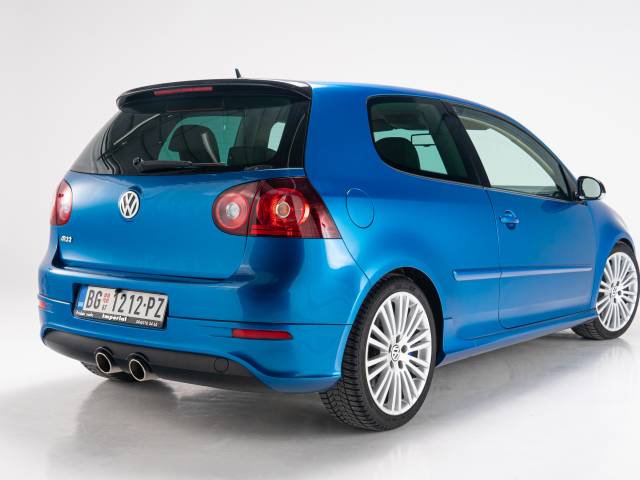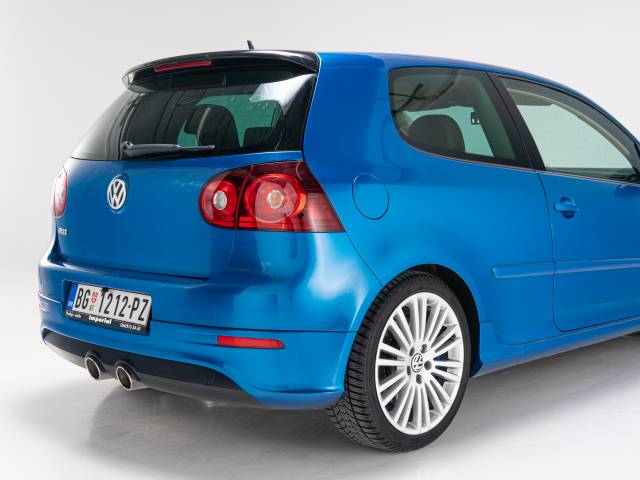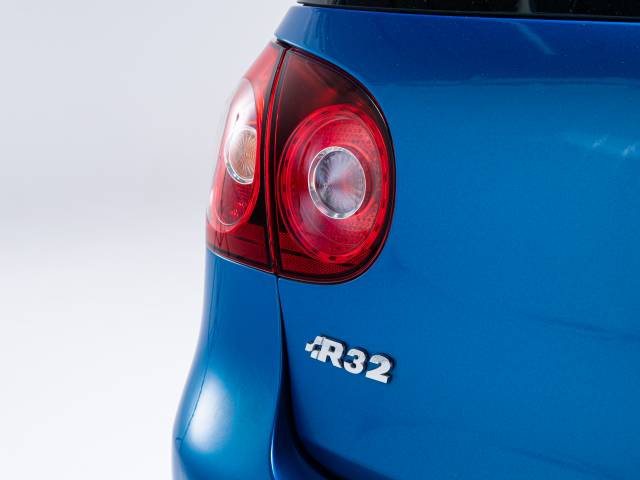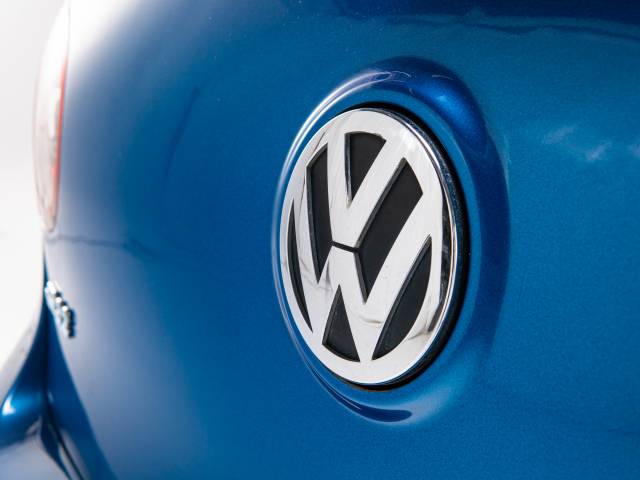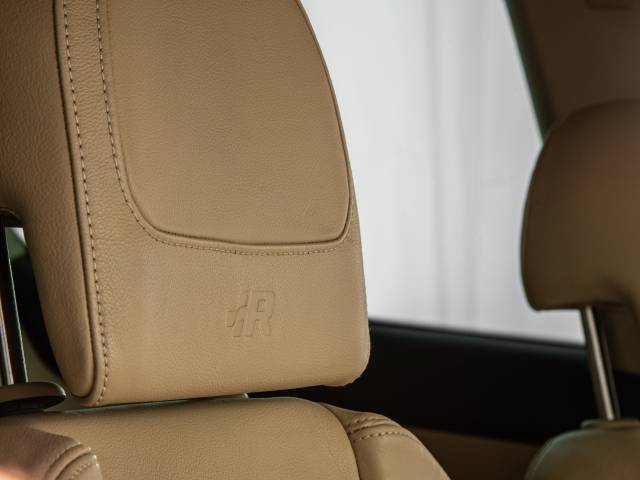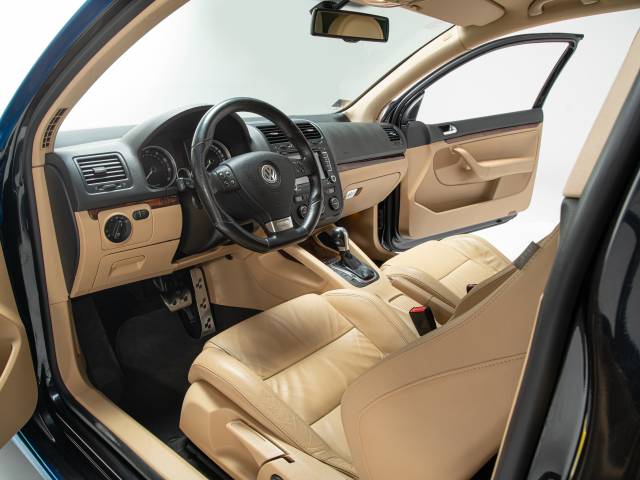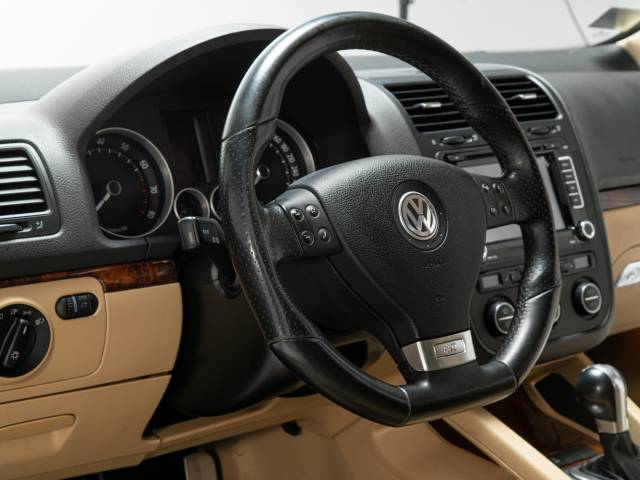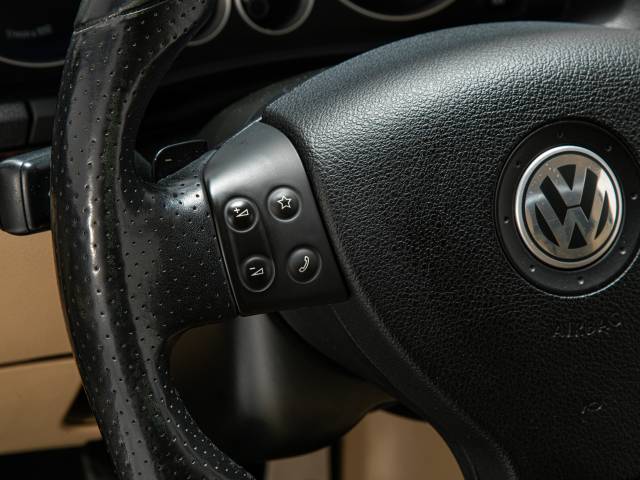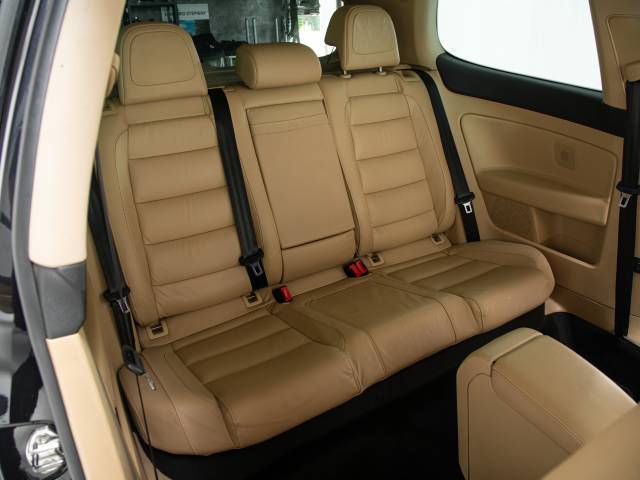 Private

away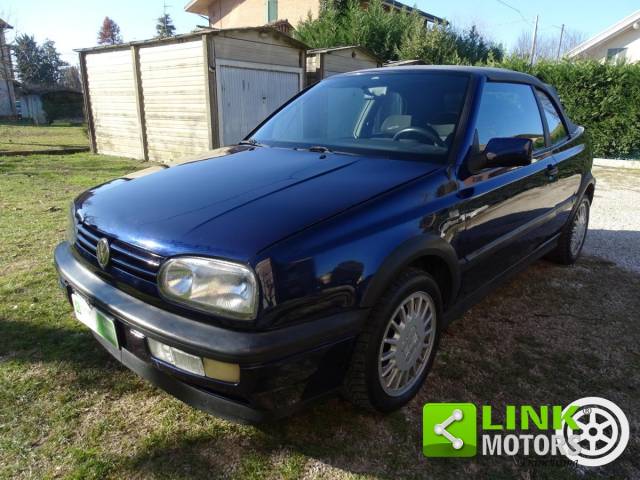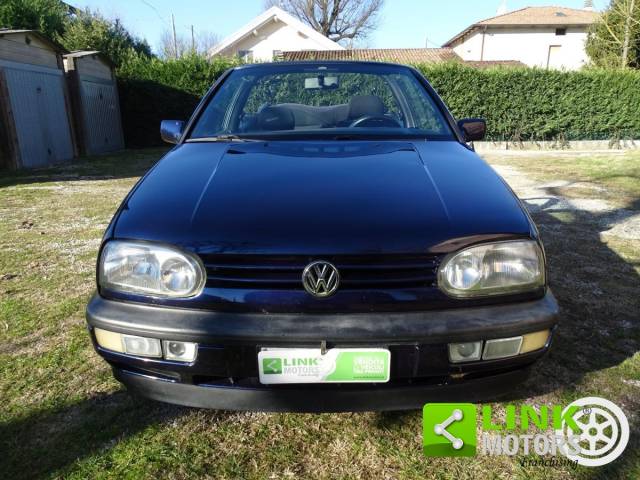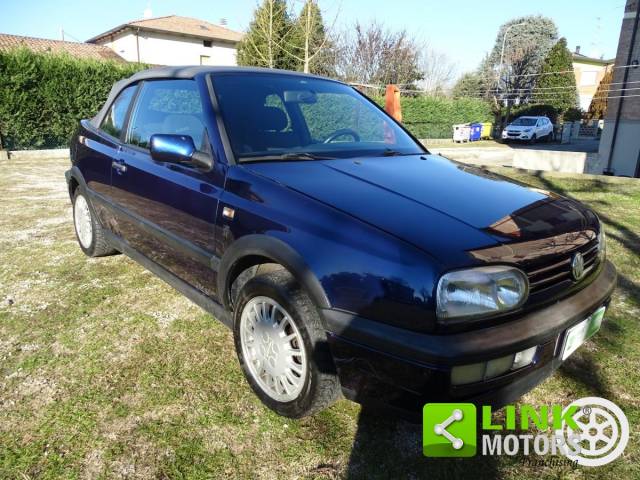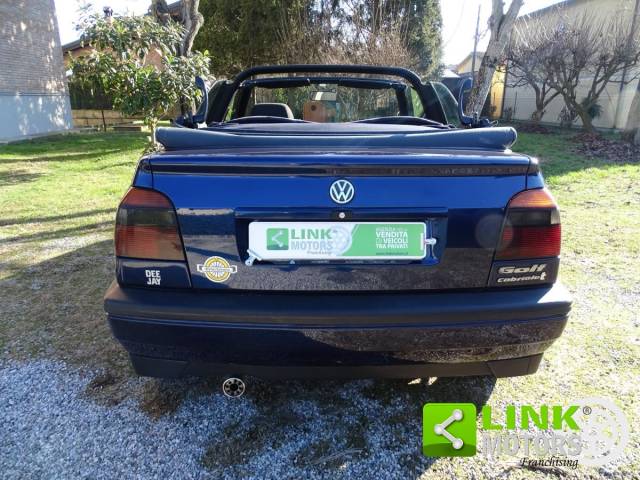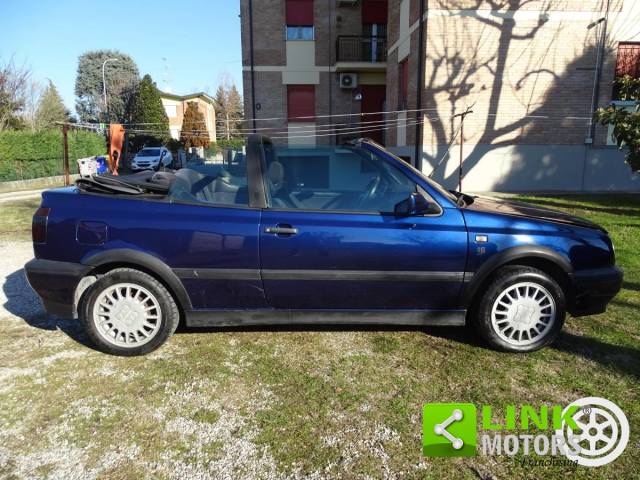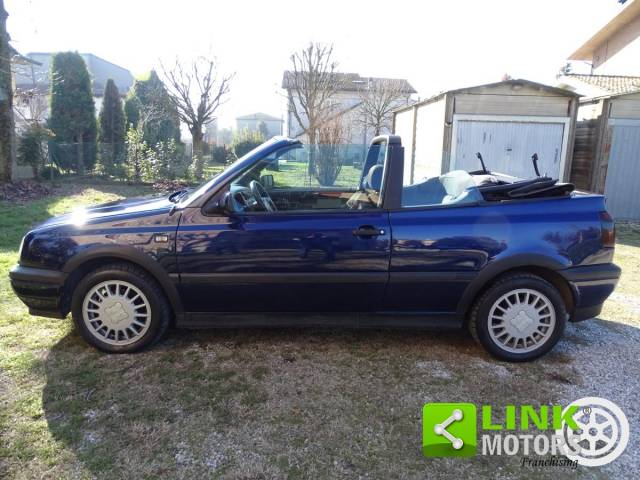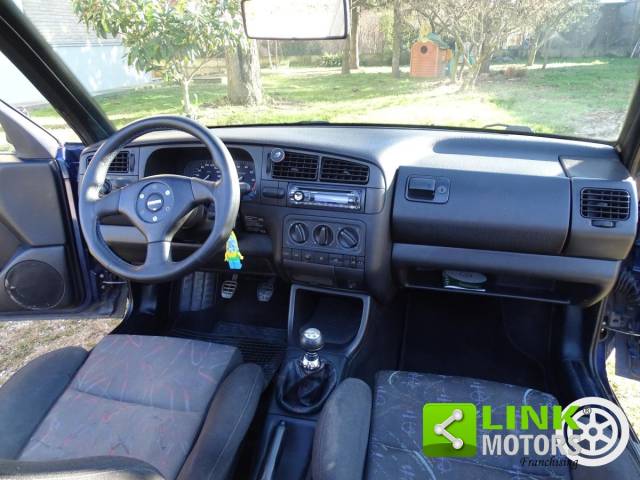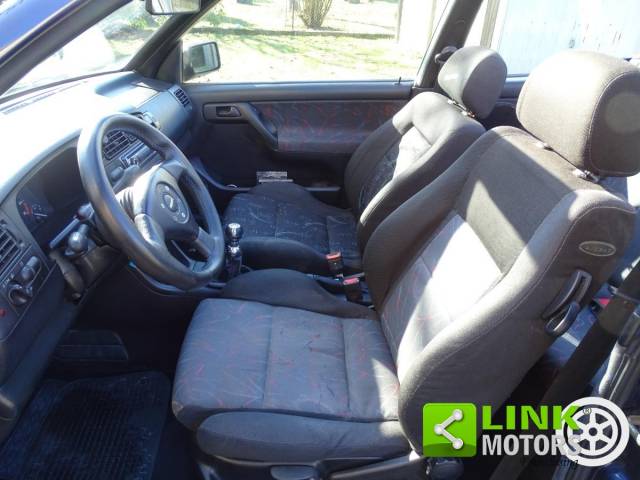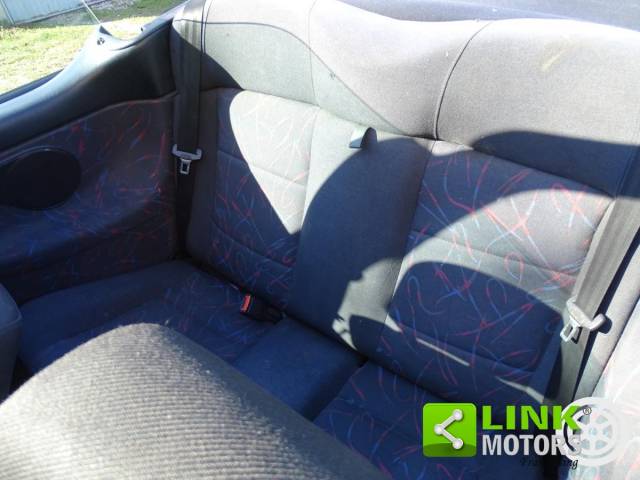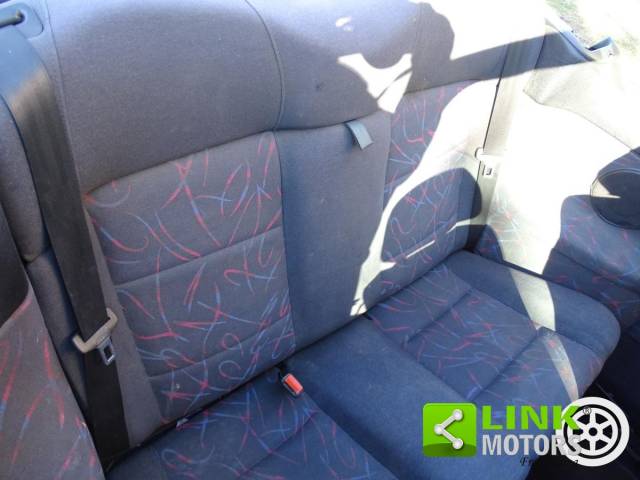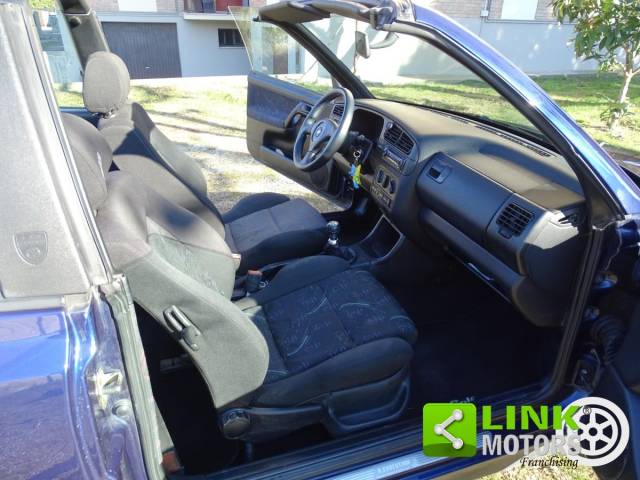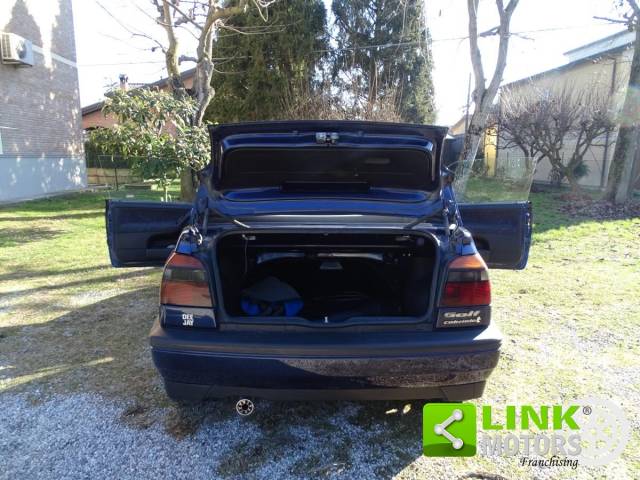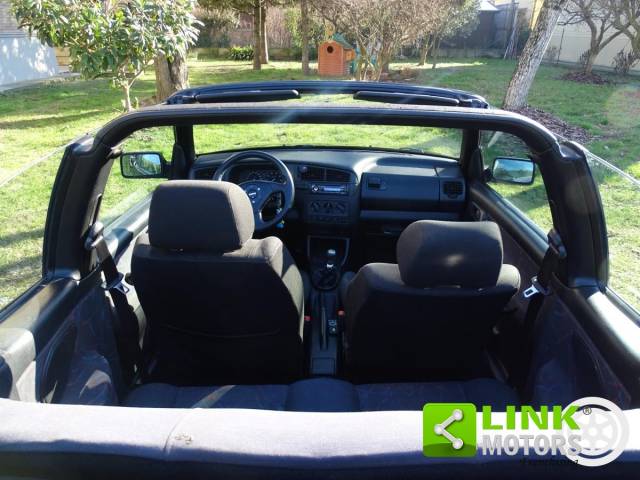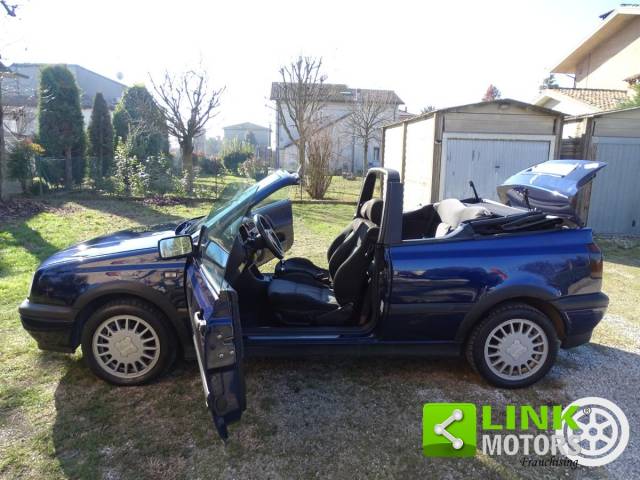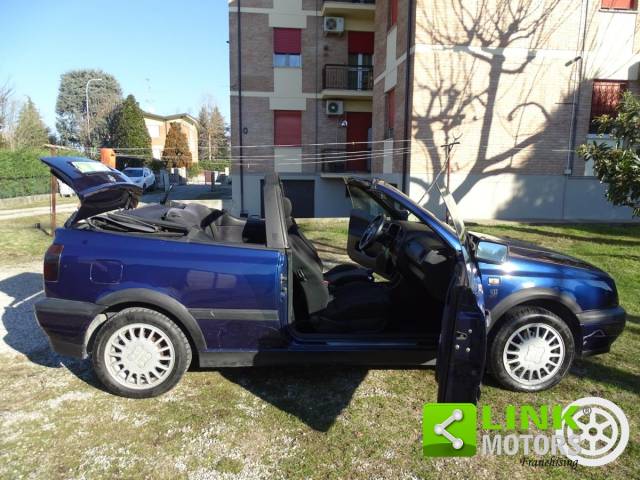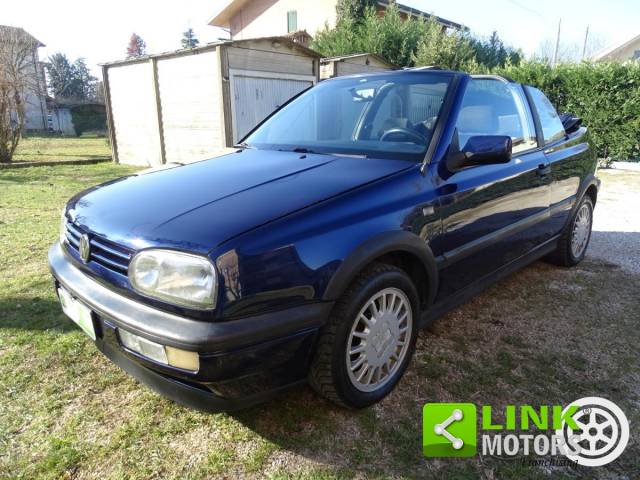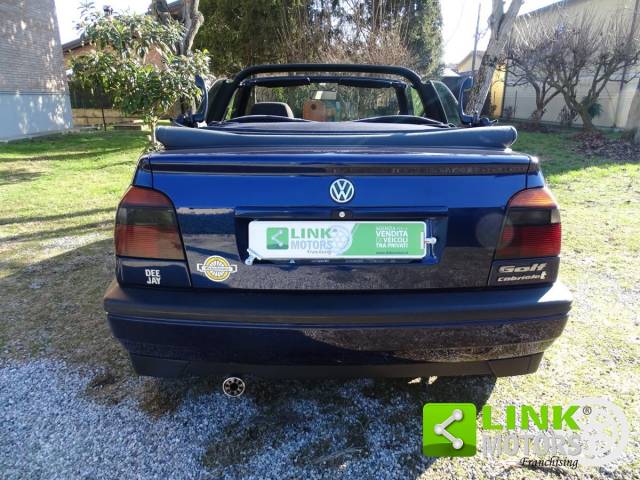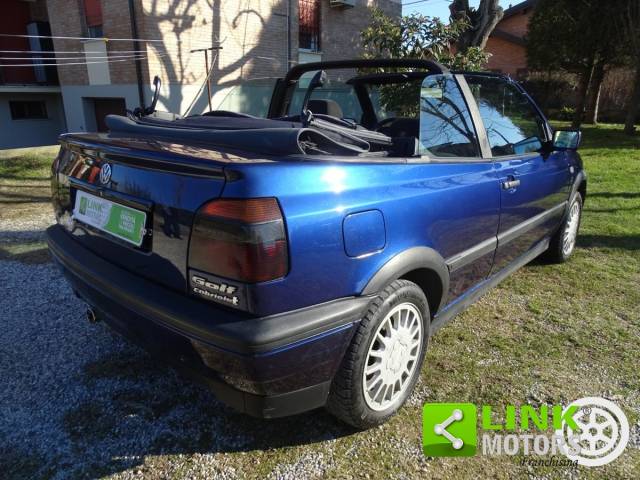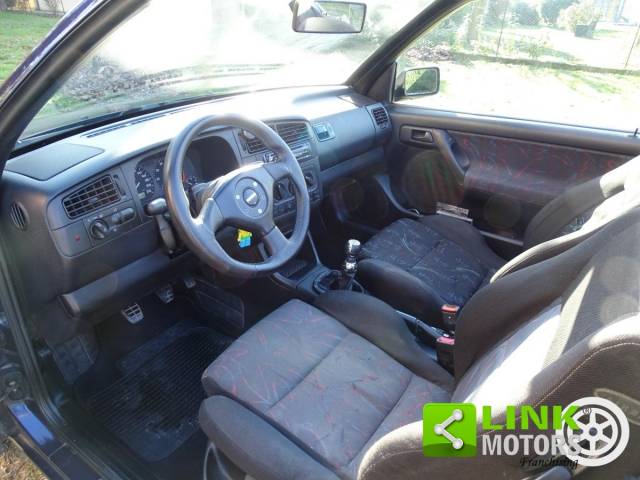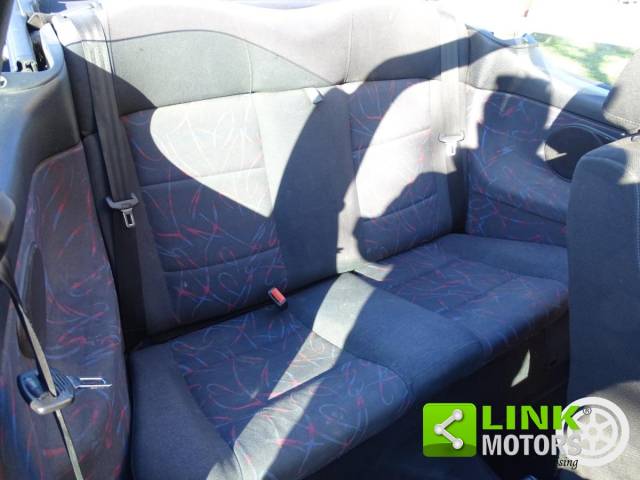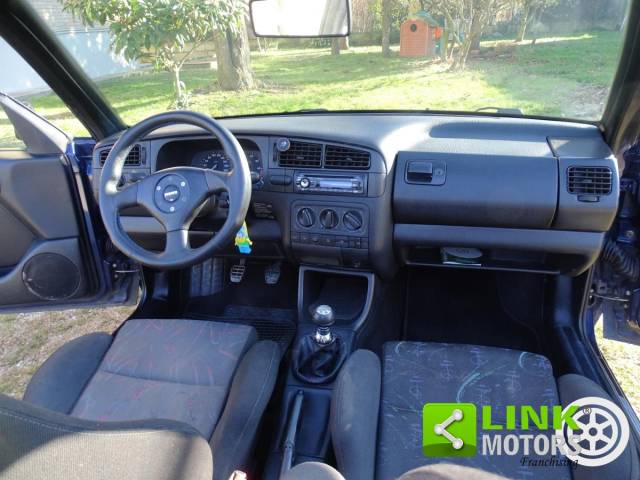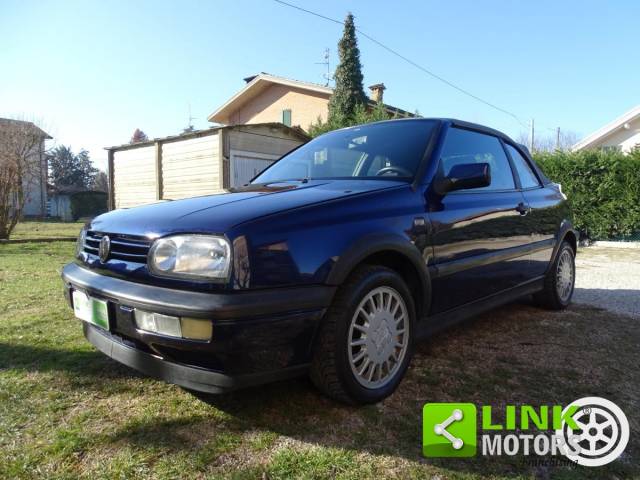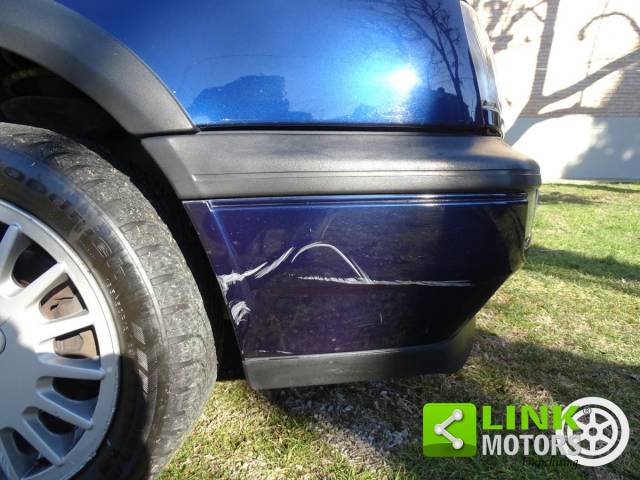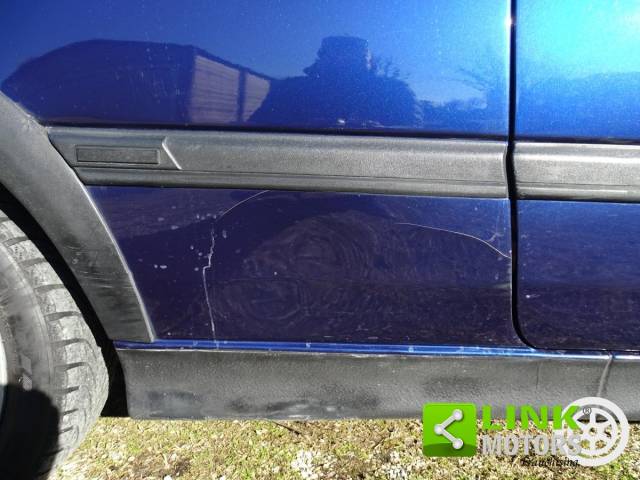 VOLKSWAGEN - Golf Cabrio Serie III (1E) - 1.8 75 CV - ASI
Dealer

away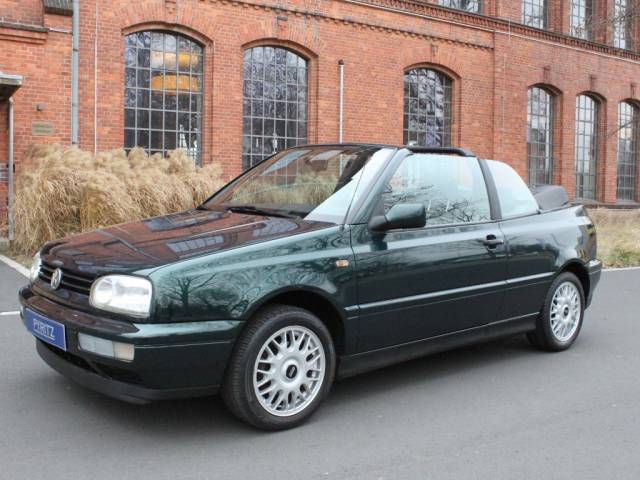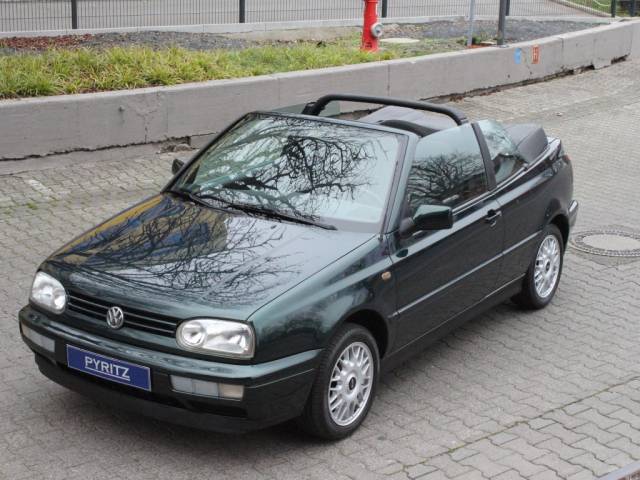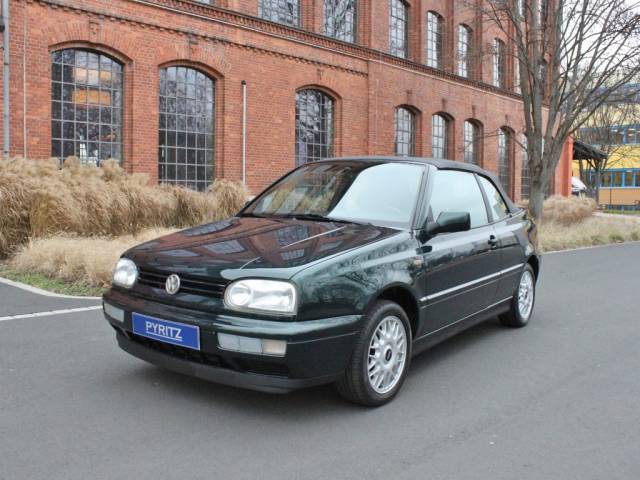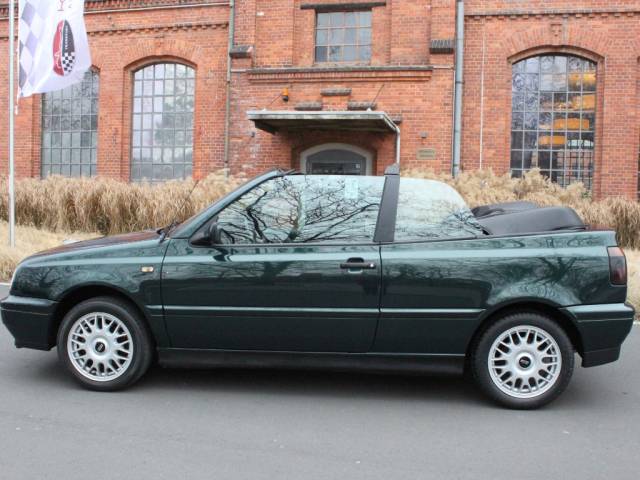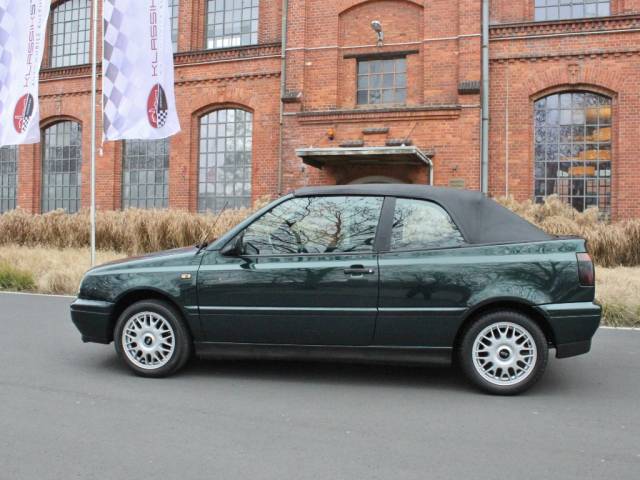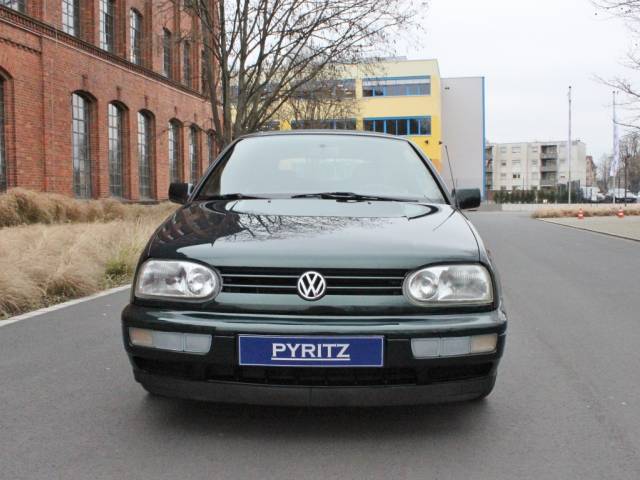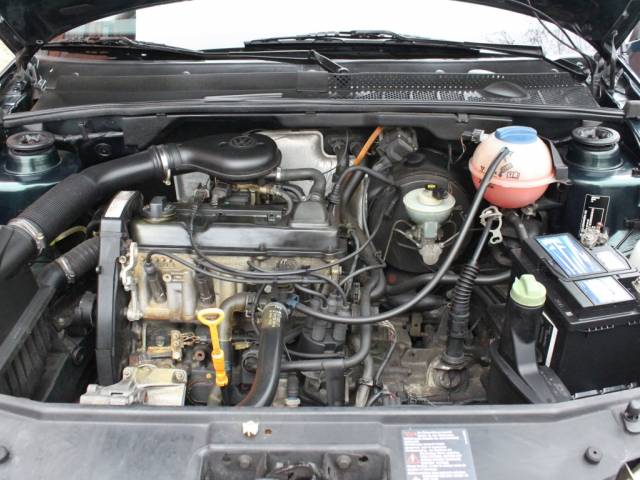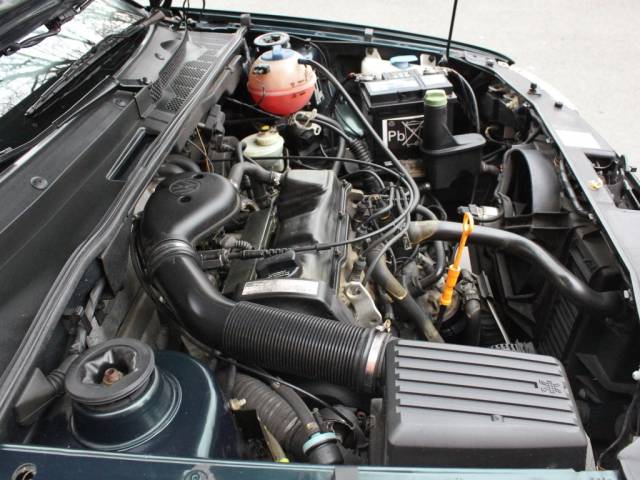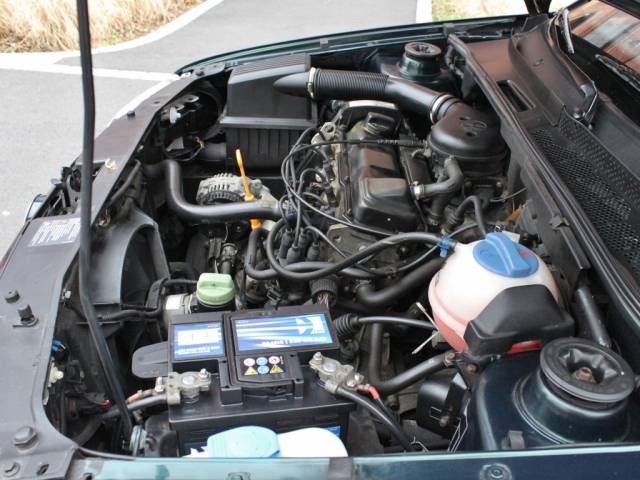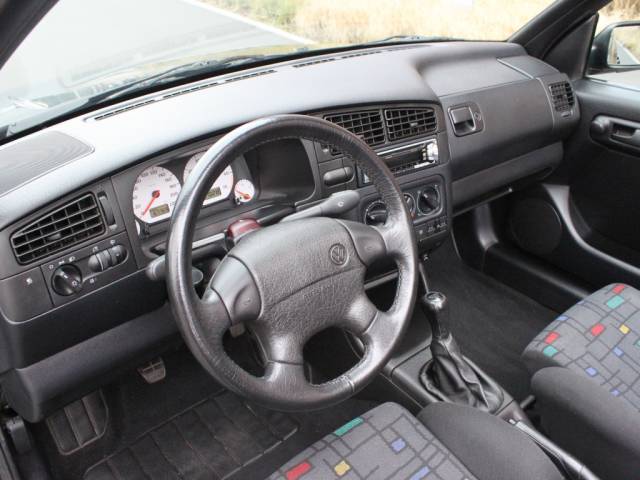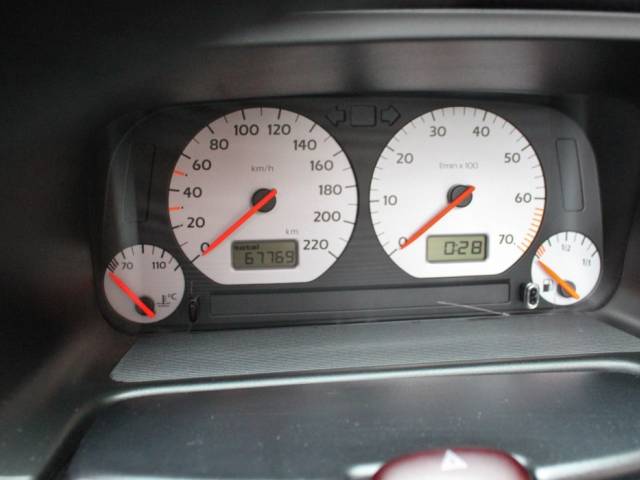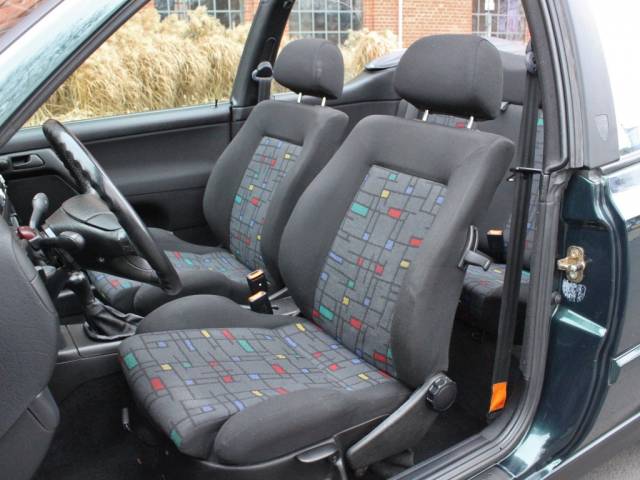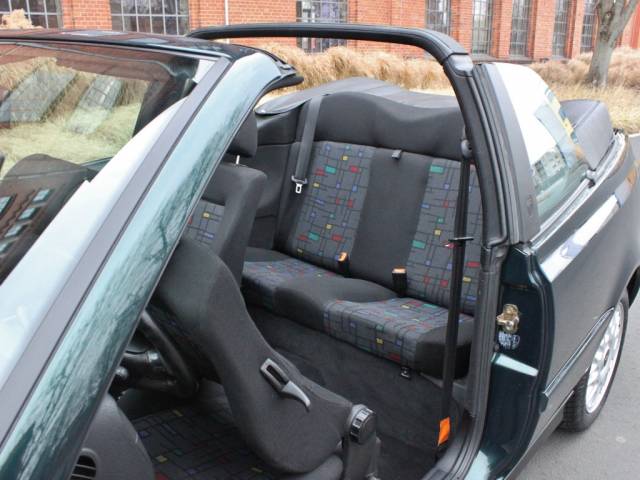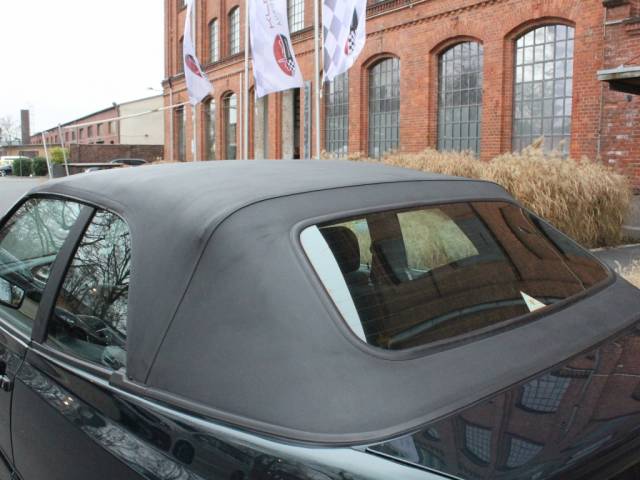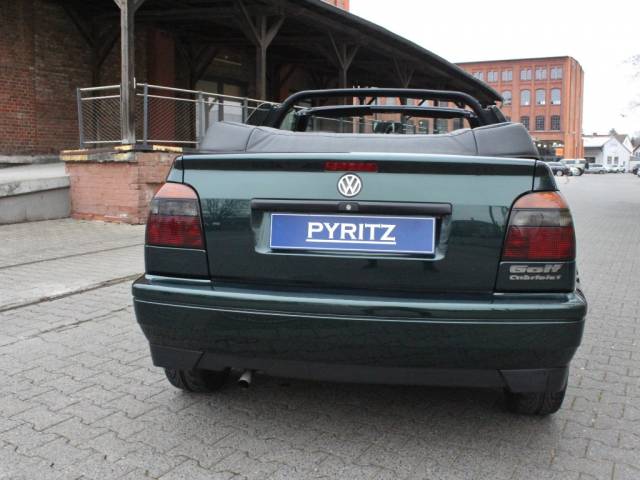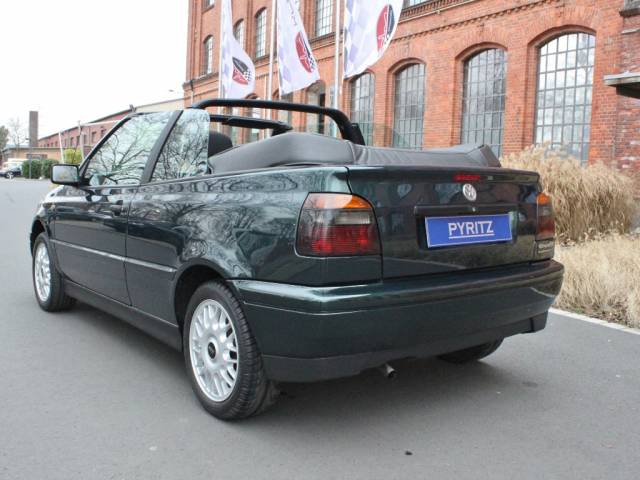 Aus 1. Hand
Dealer

away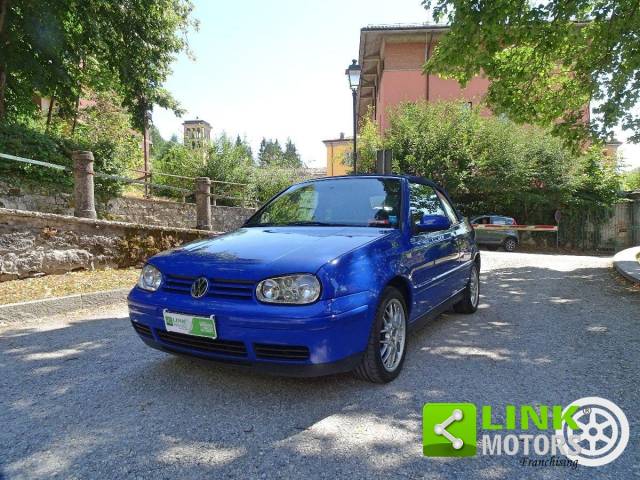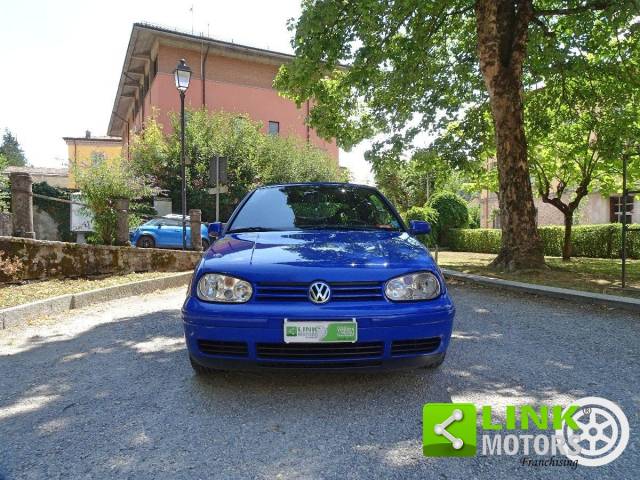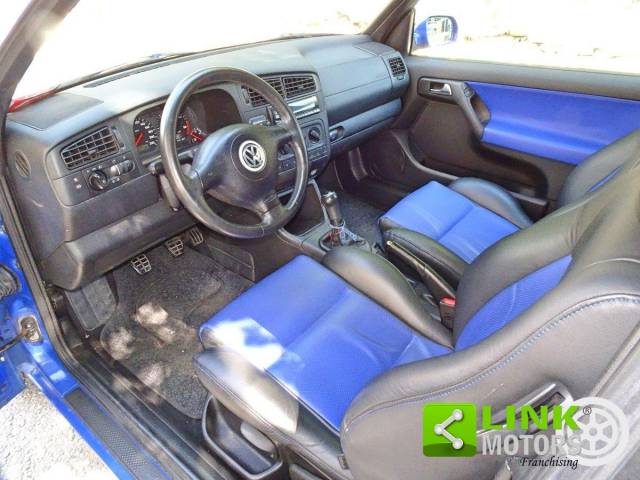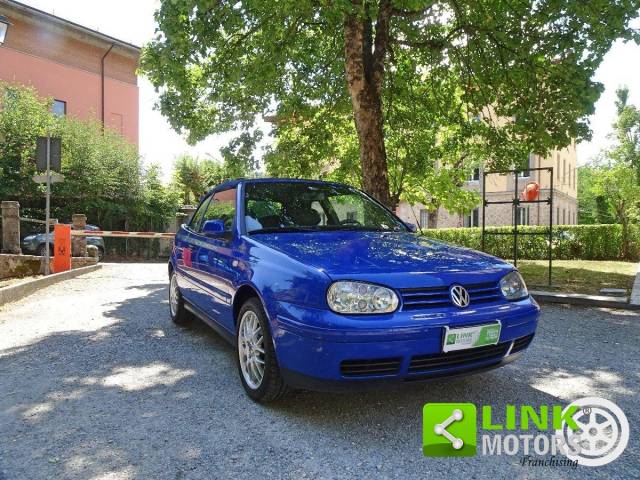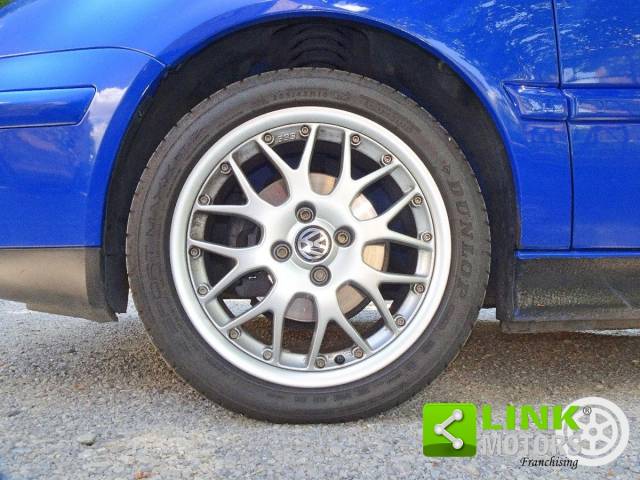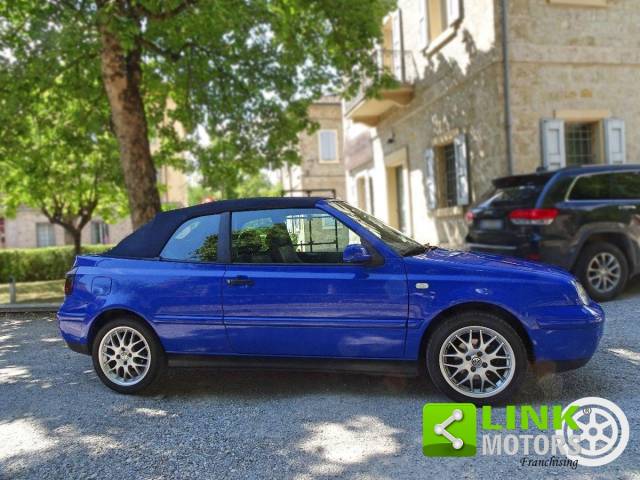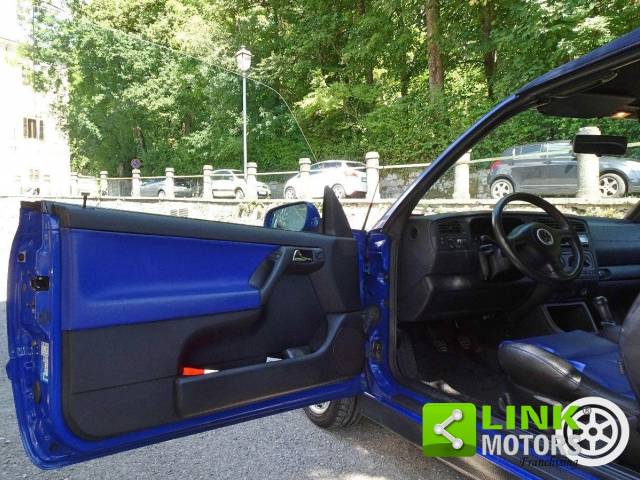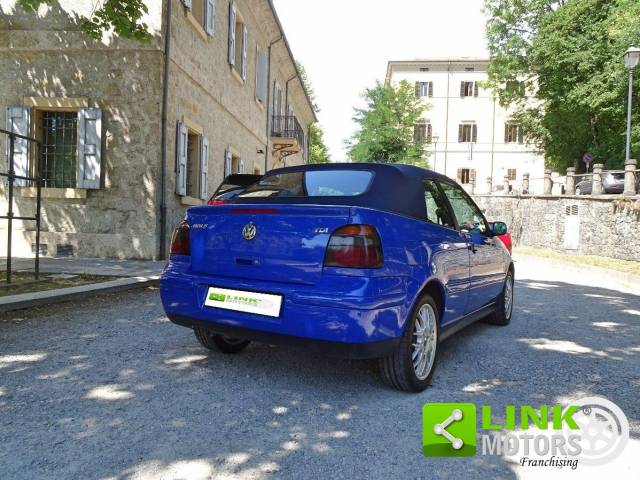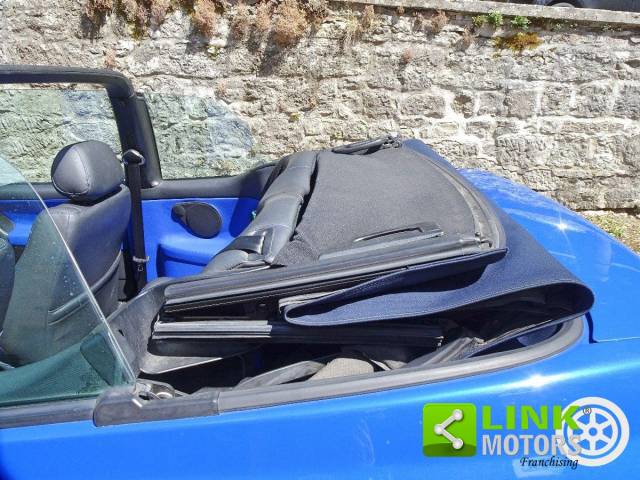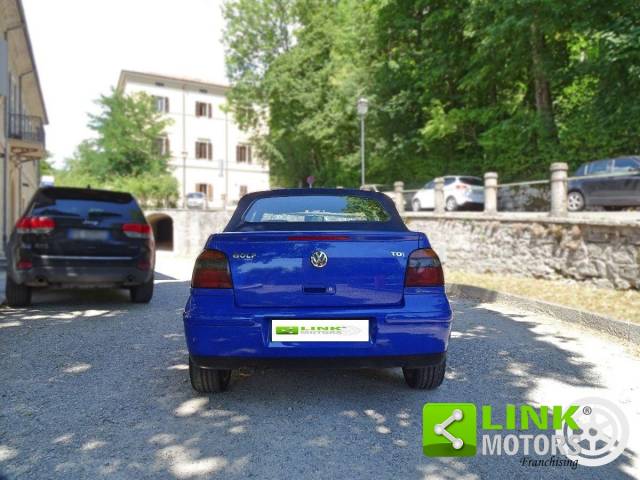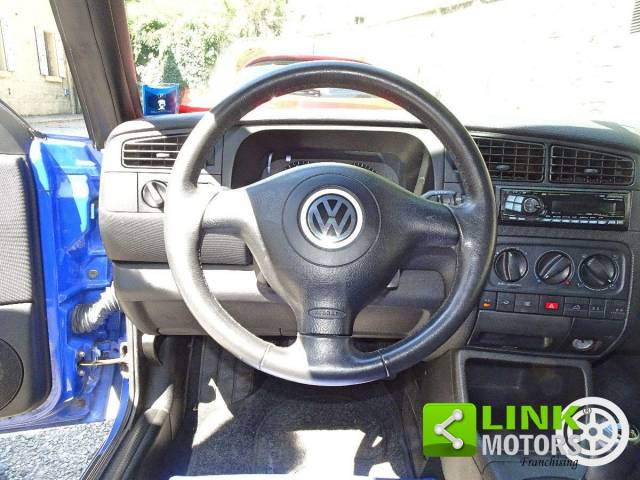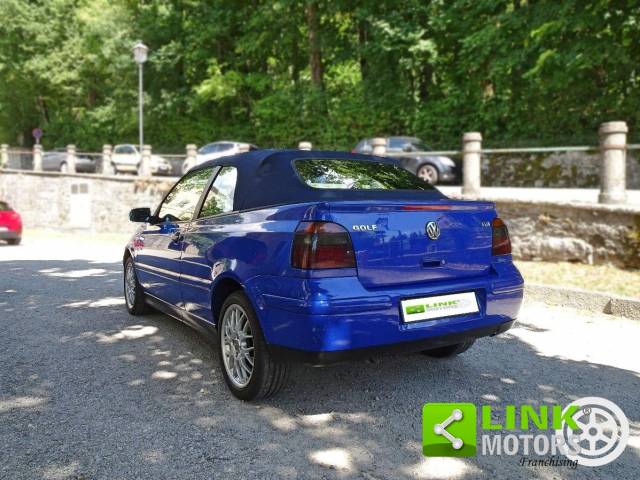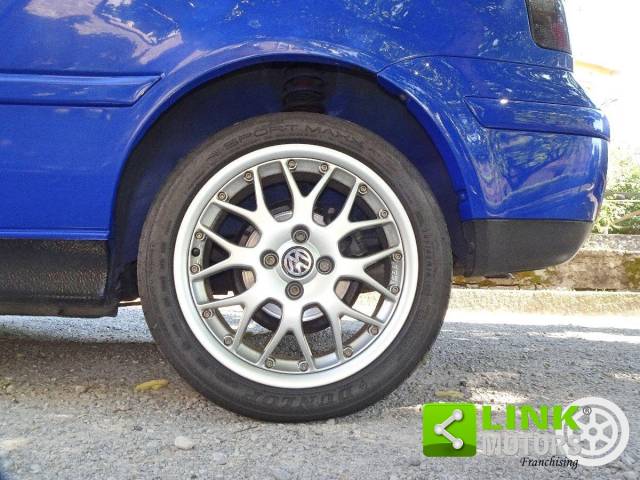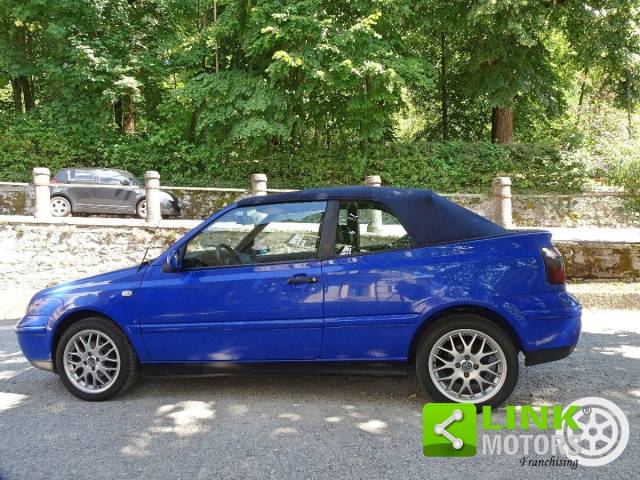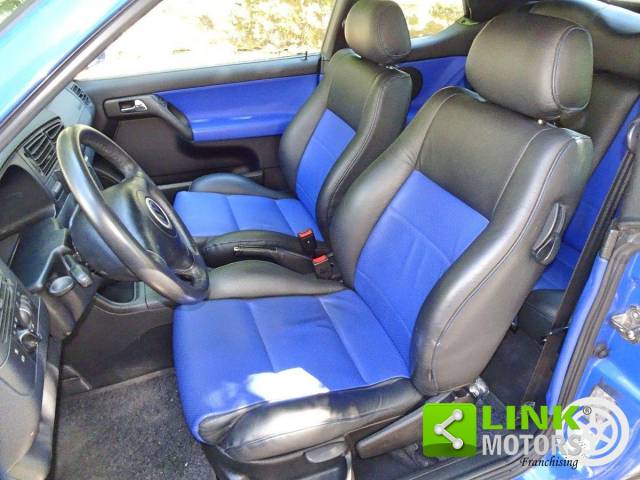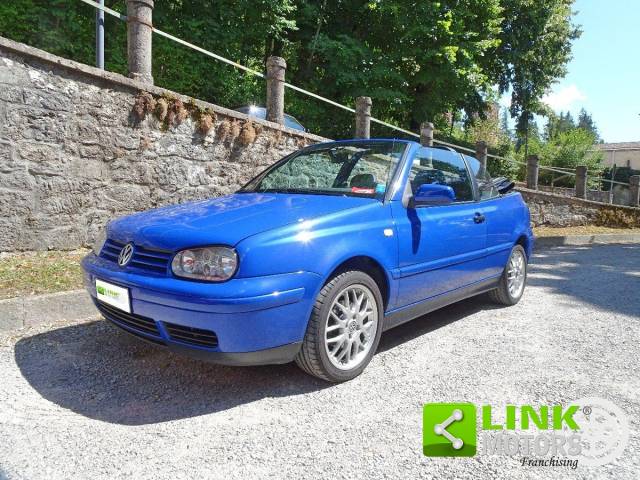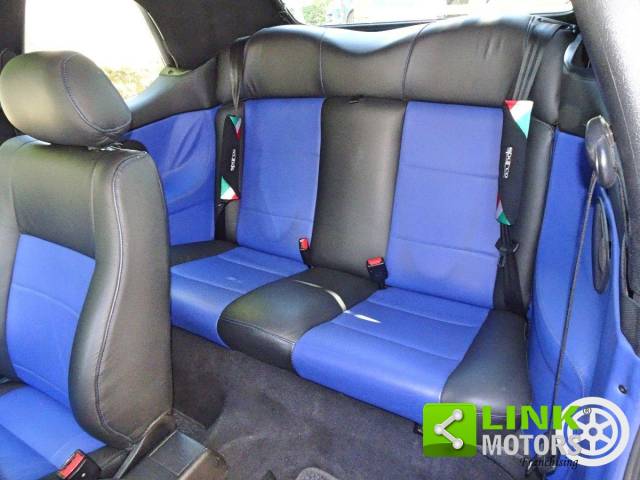 VOLKSWAGEN - Golf Cabrio - 1.9 TDI Highline
Dealer

away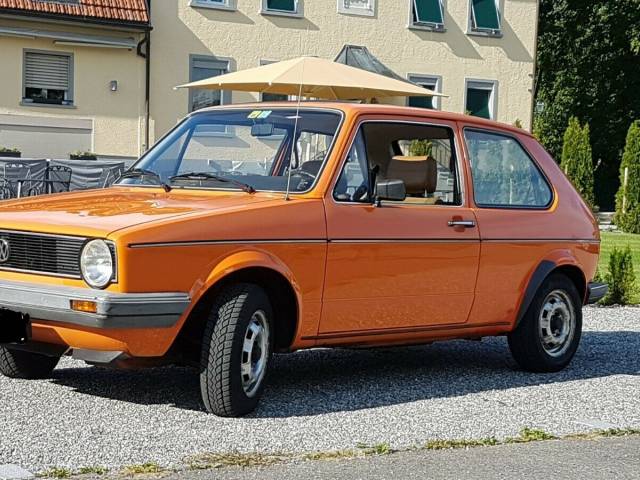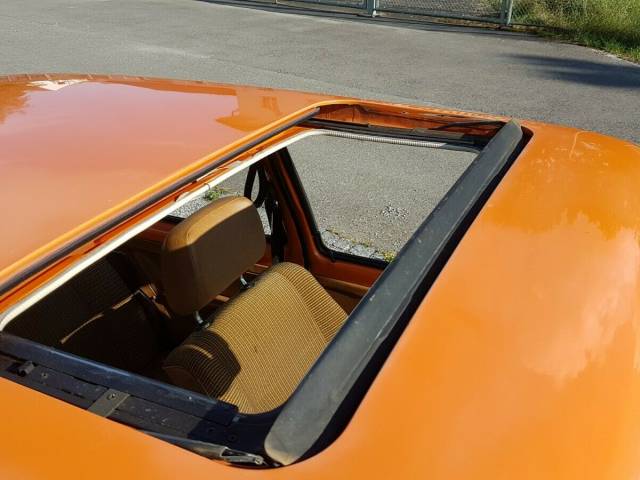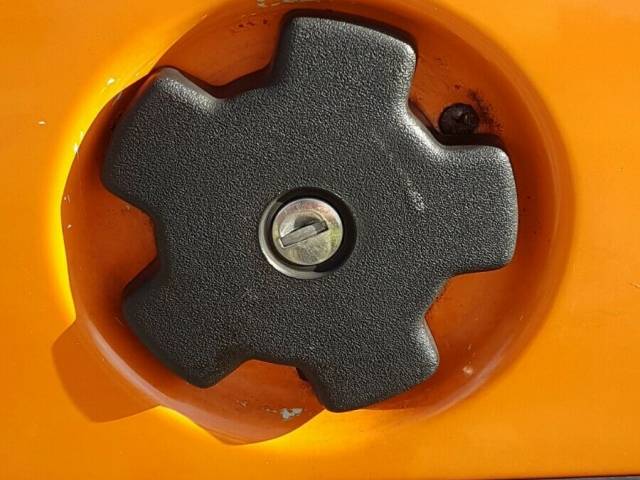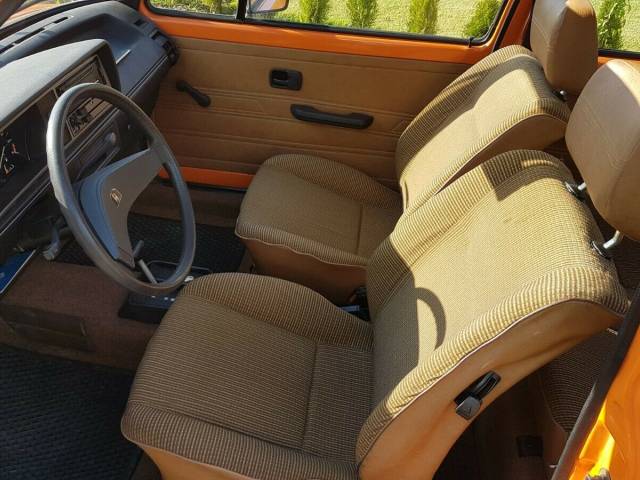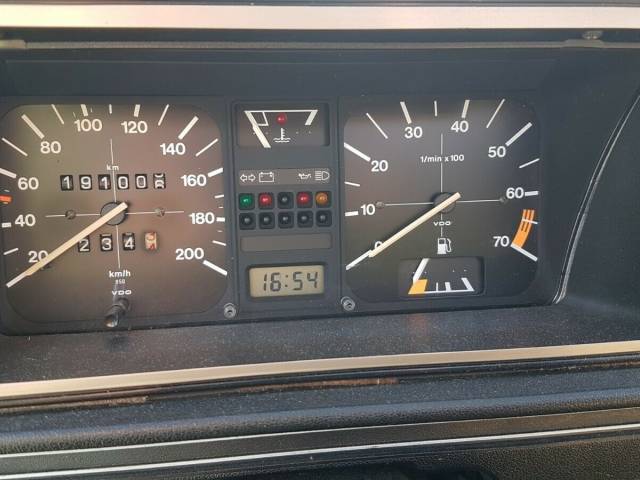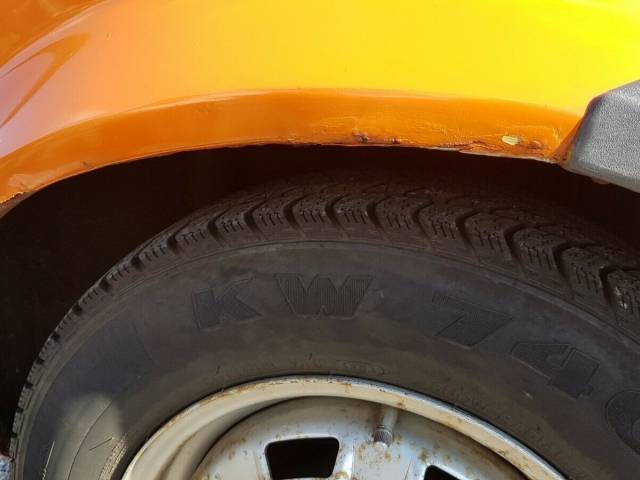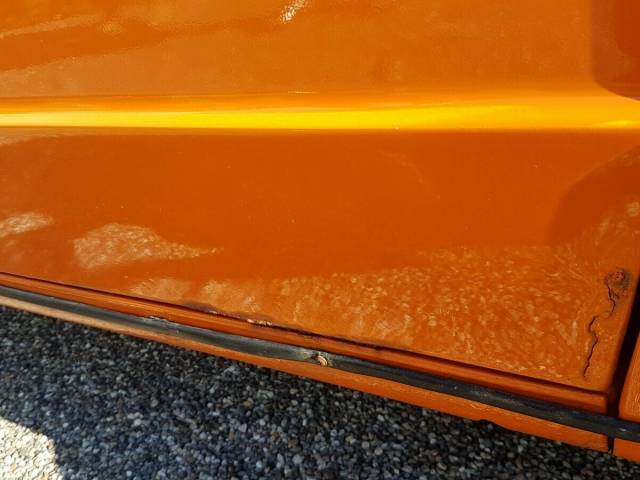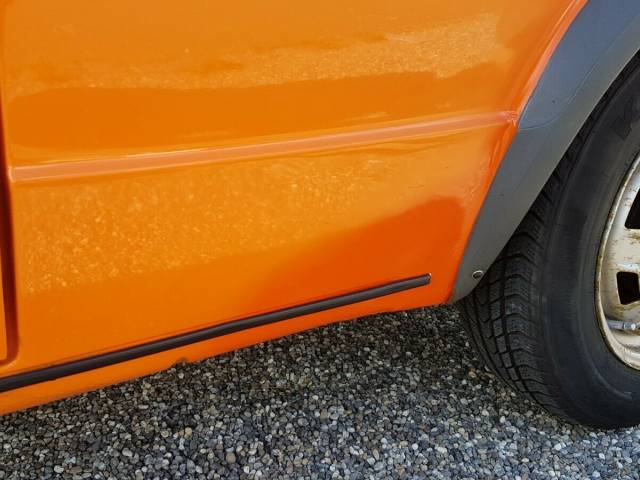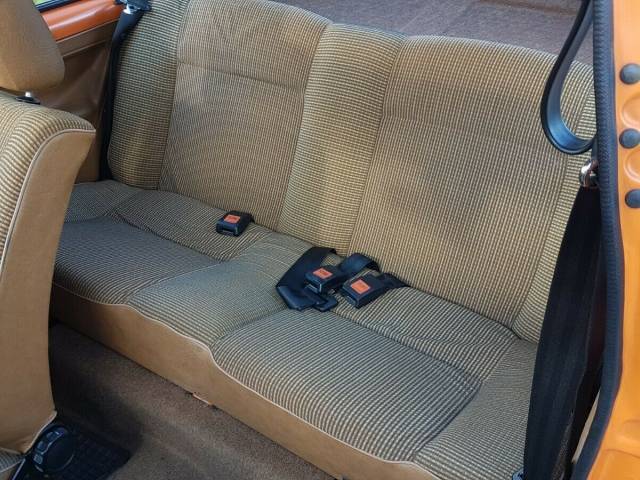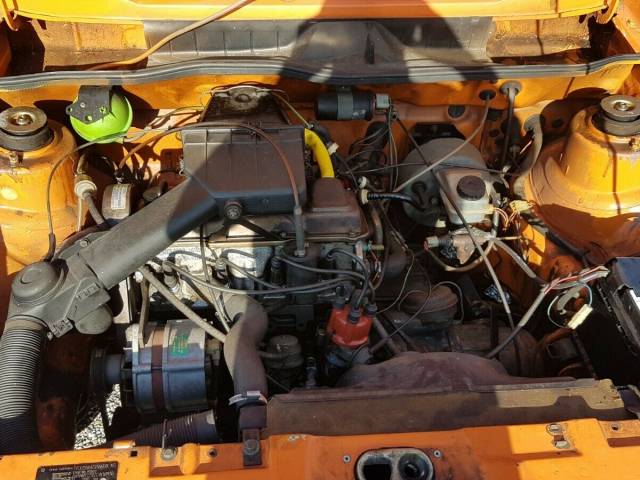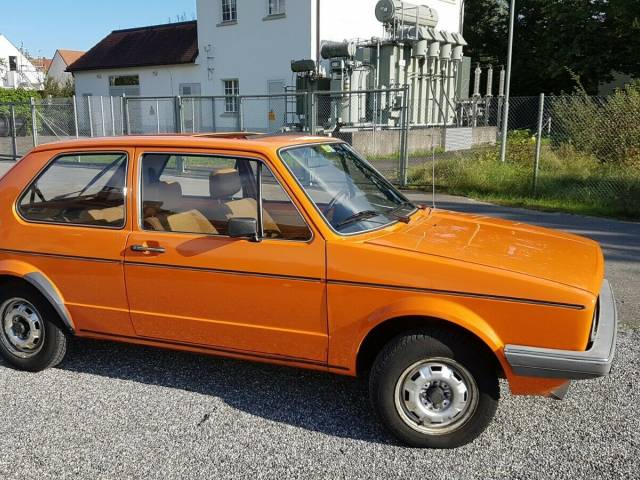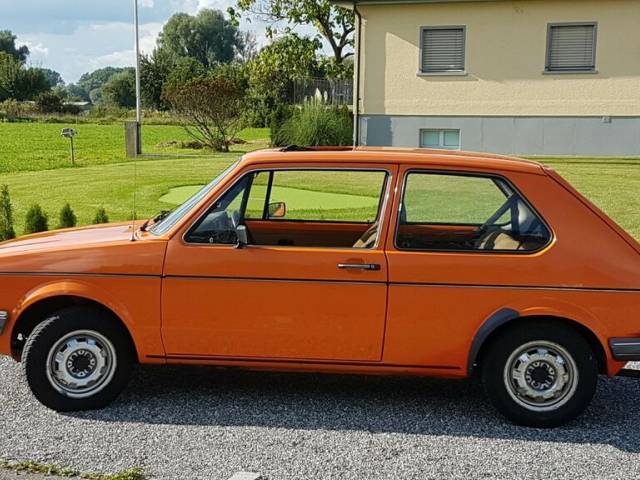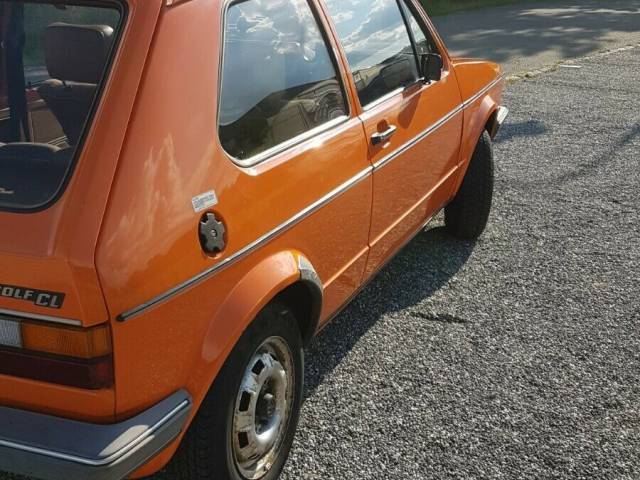 Ich muss mich schweren Herzens von meinem Golf trennen
Private

away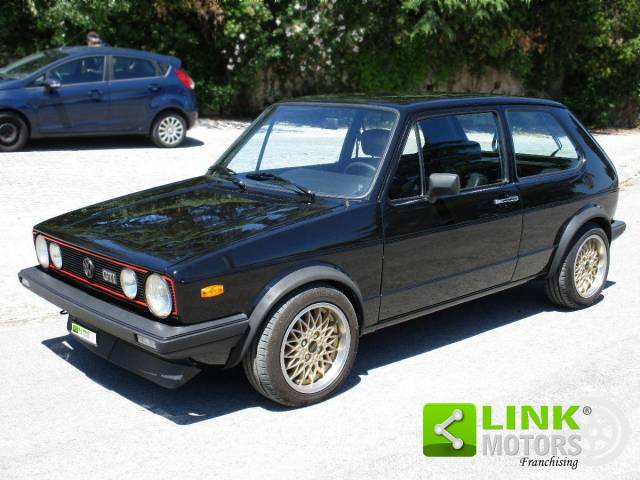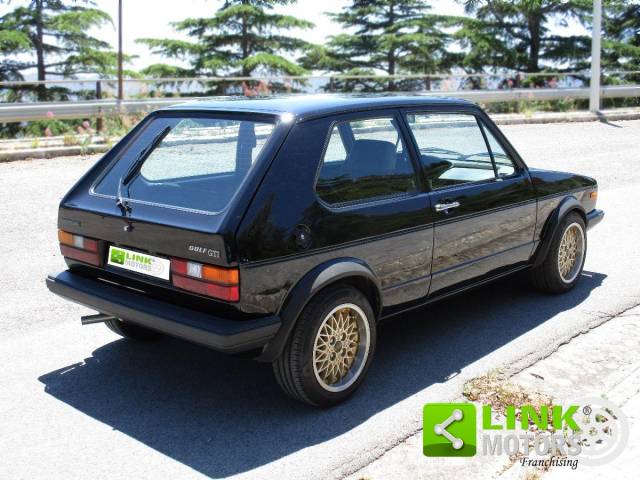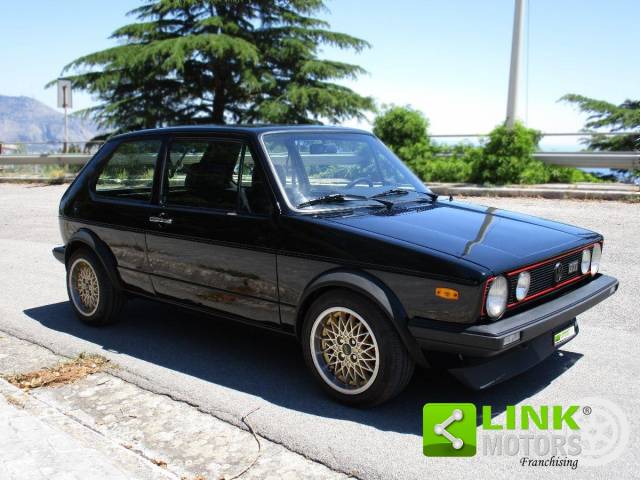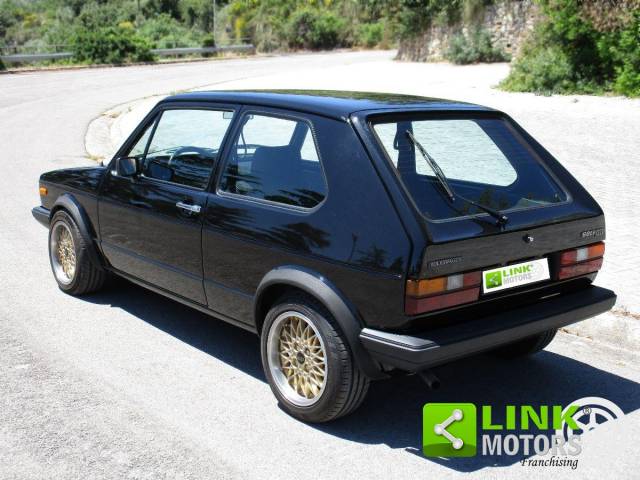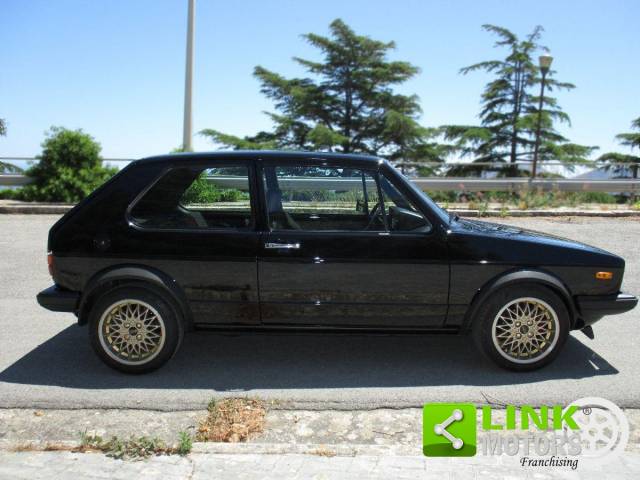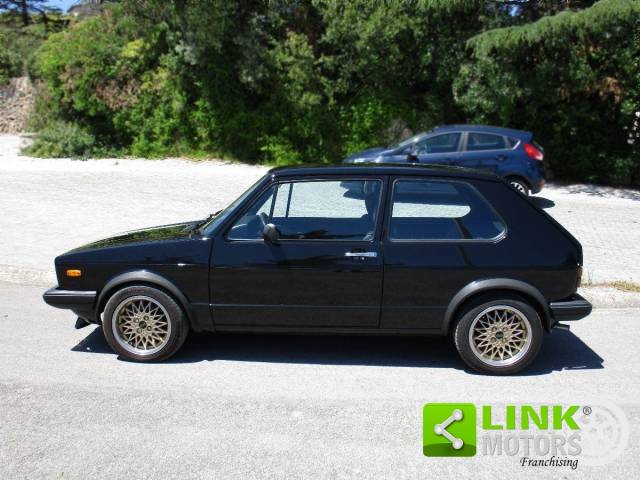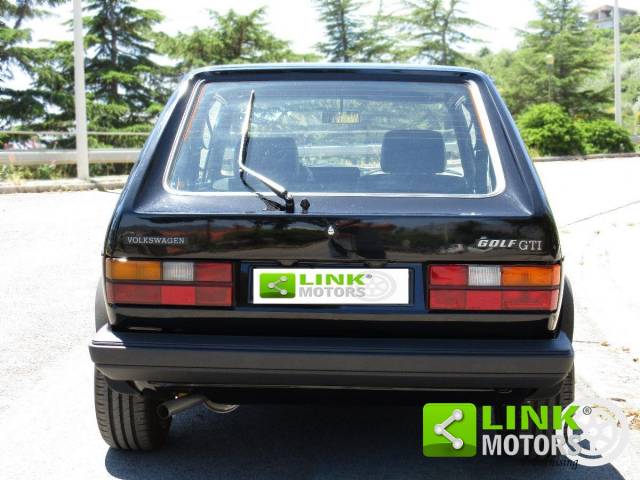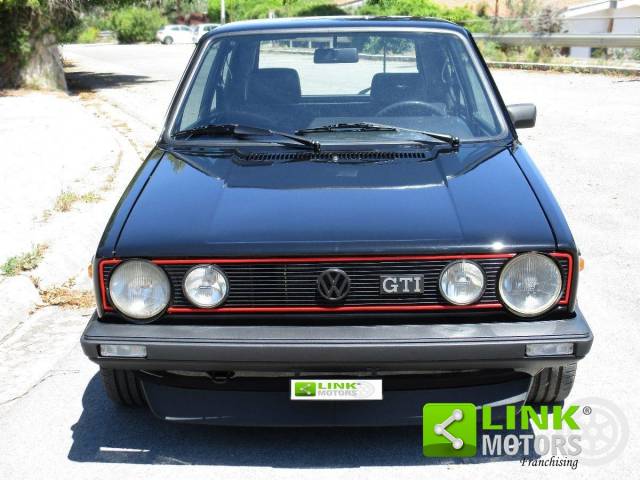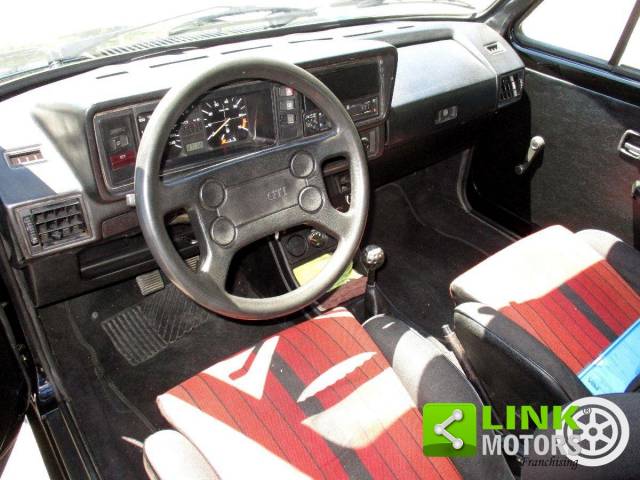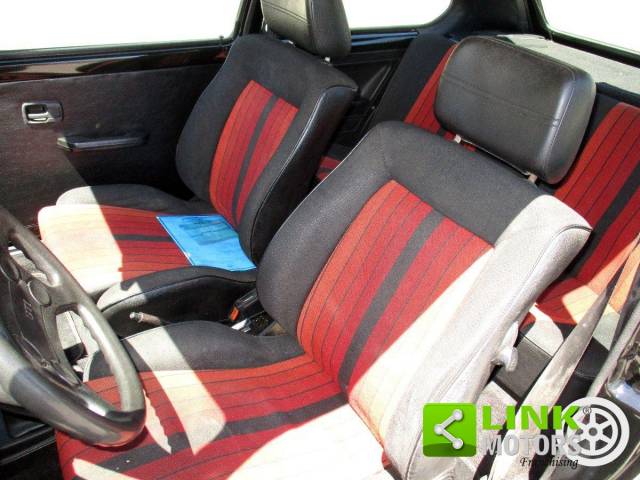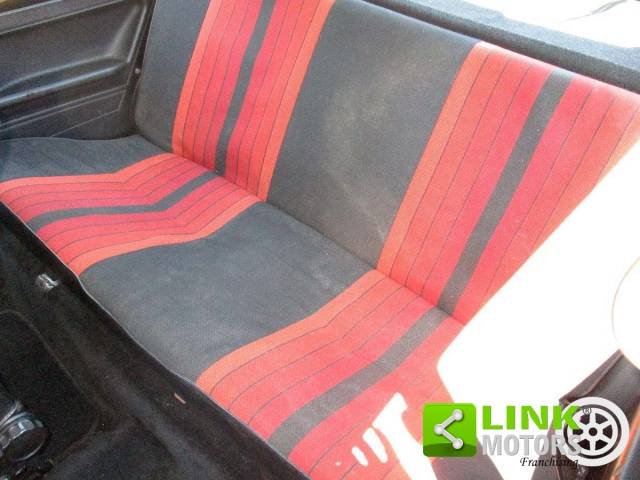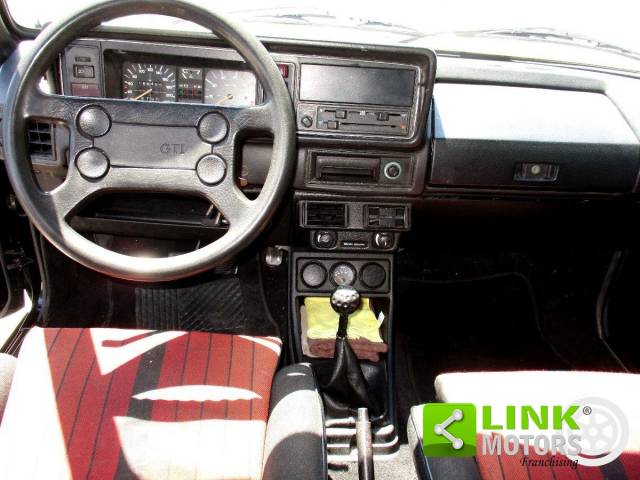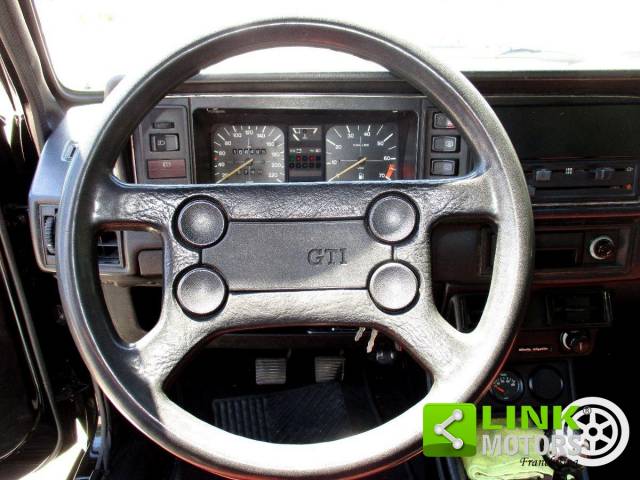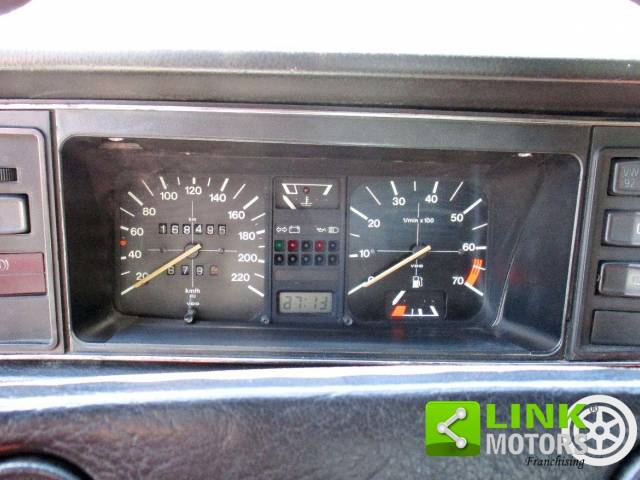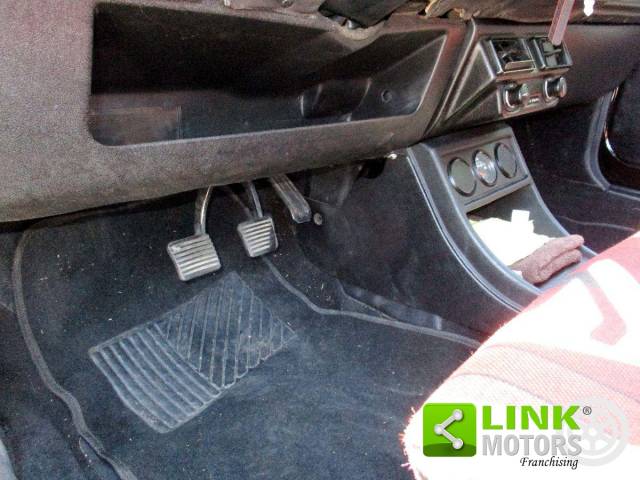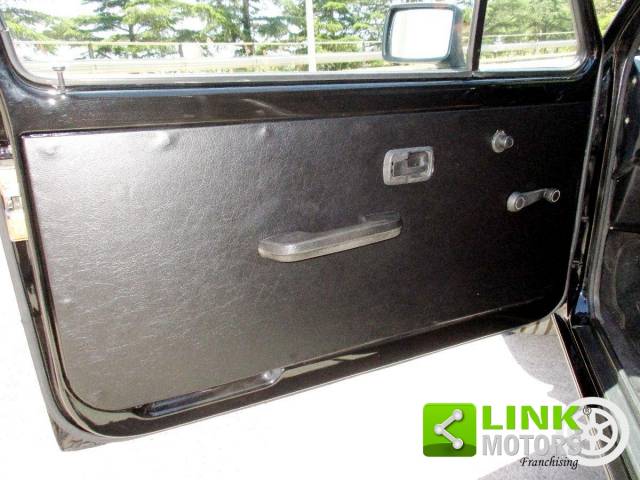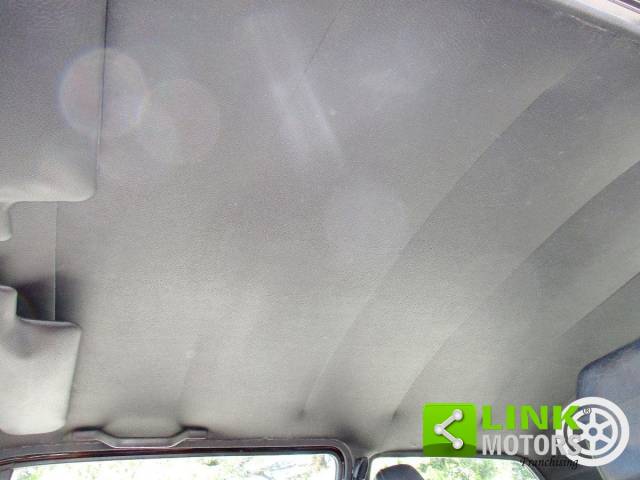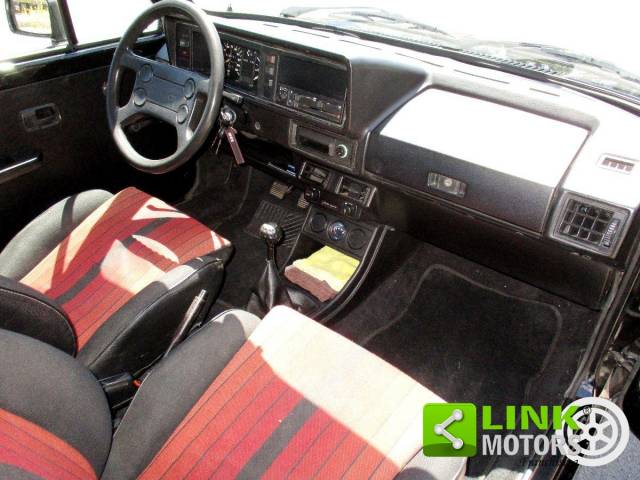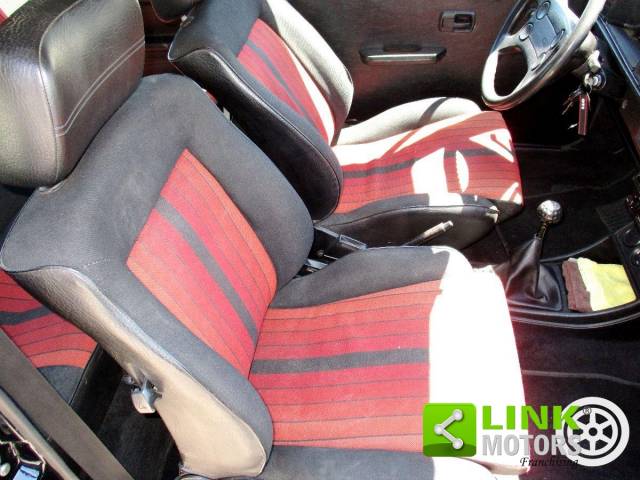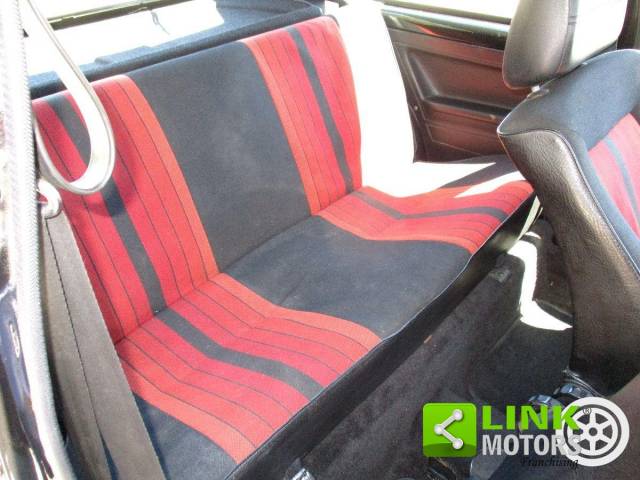 VW (Type 17) Golf GTI 1.6 3p 5 Marce (1981)
Dealer

away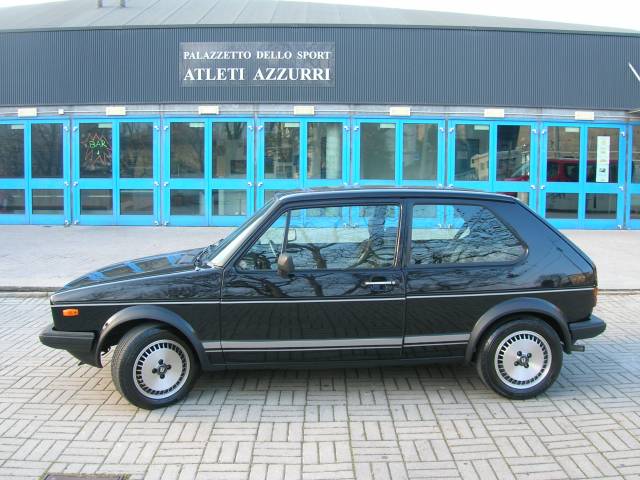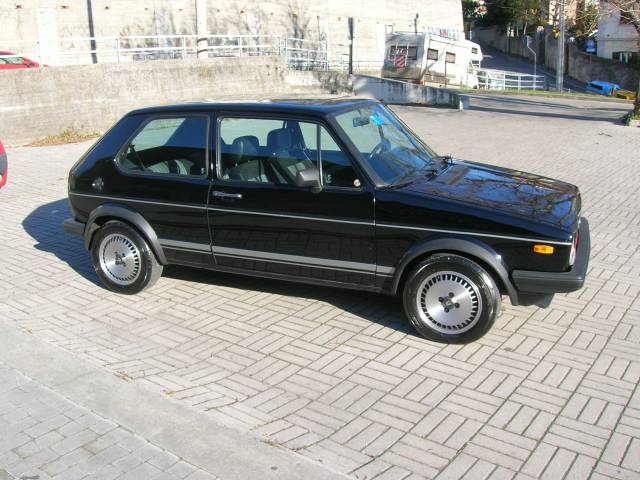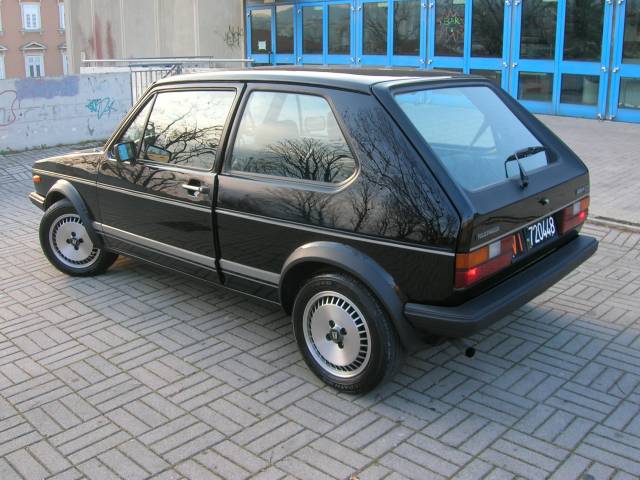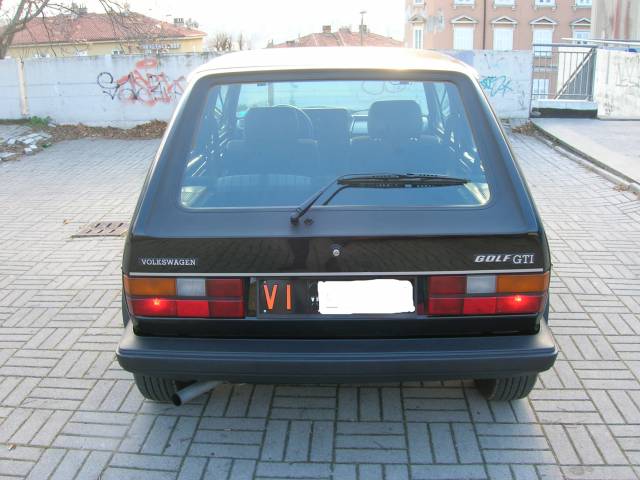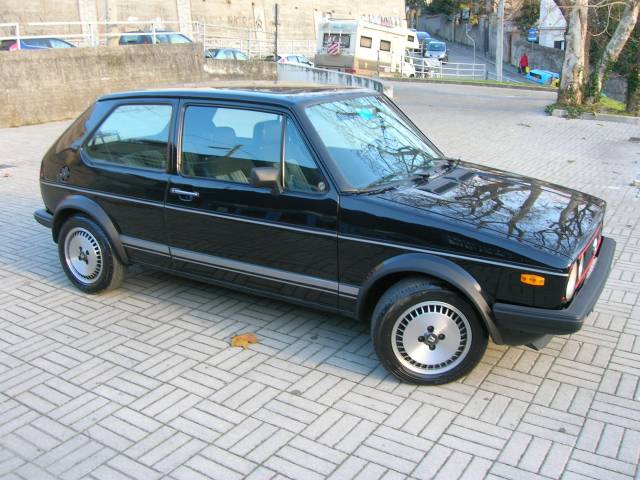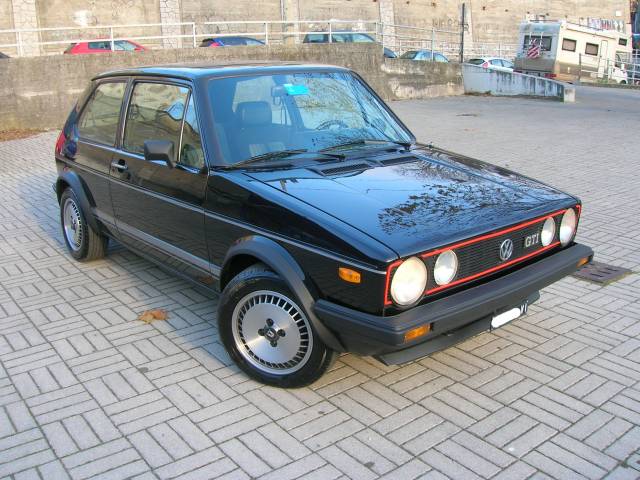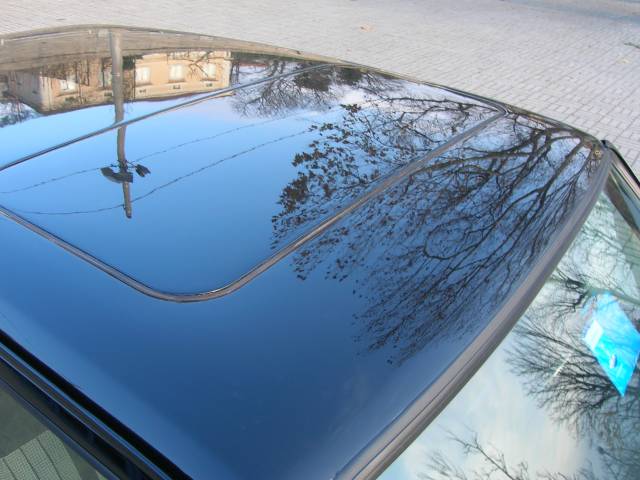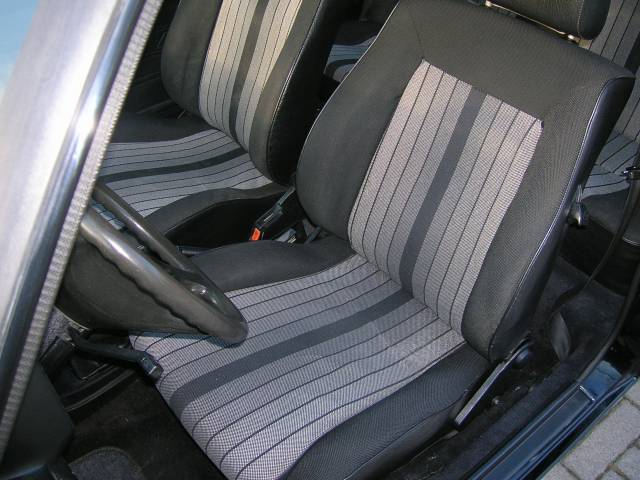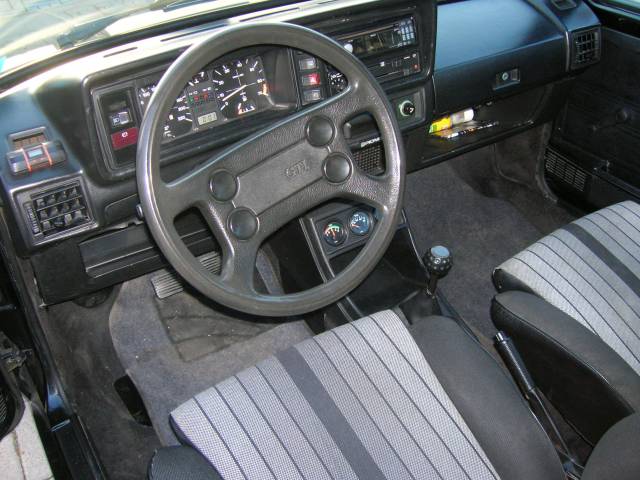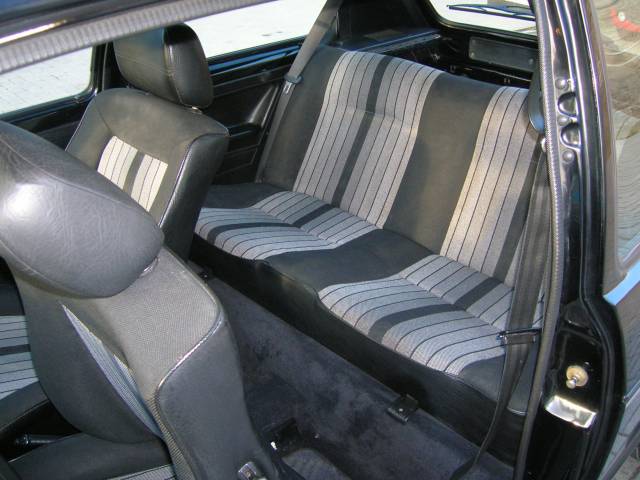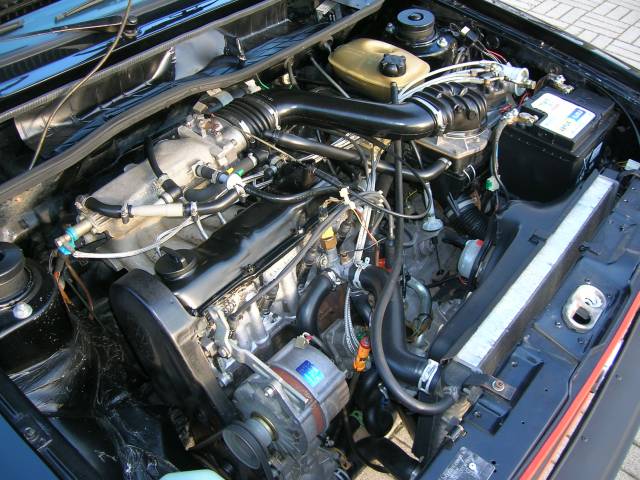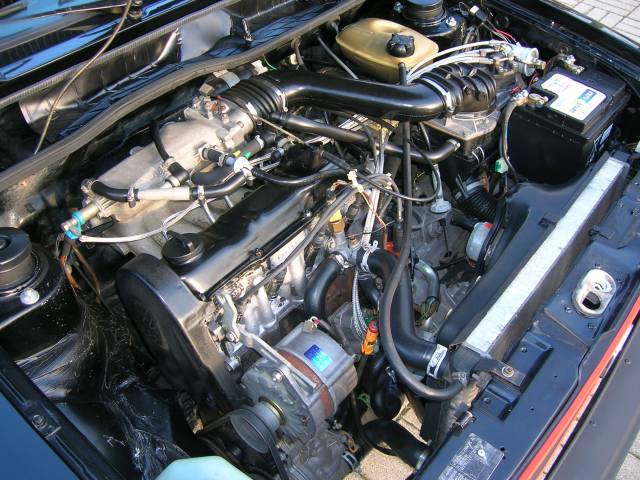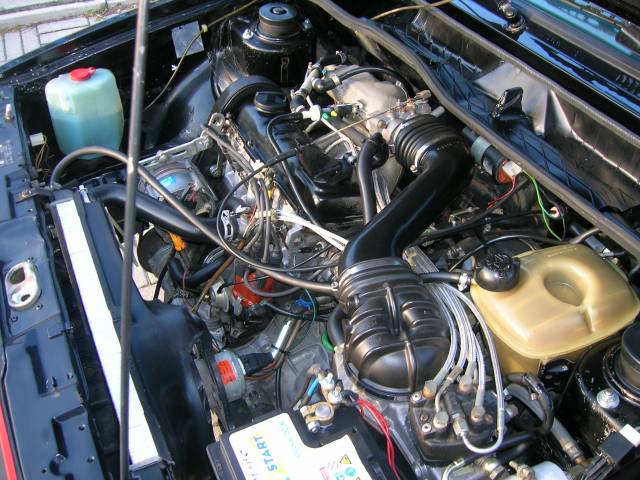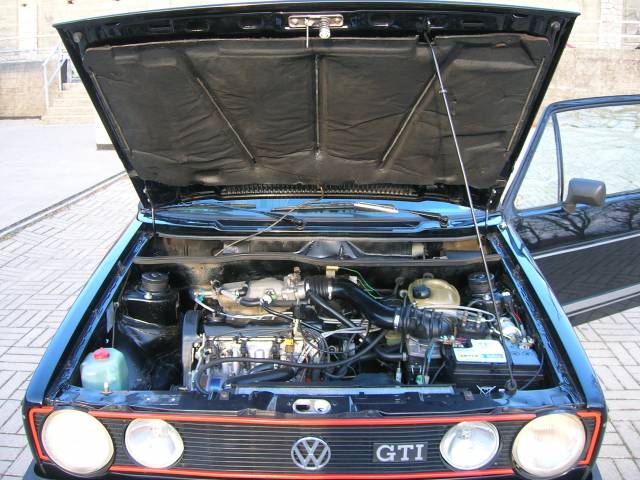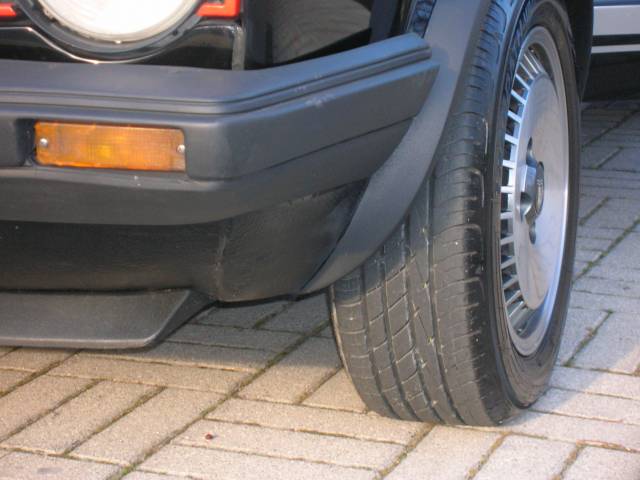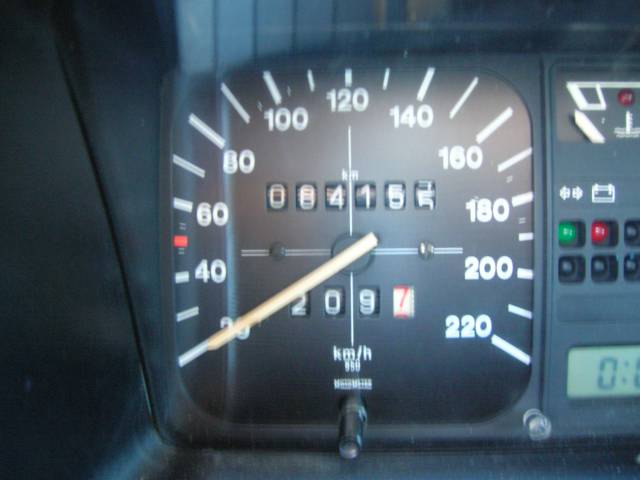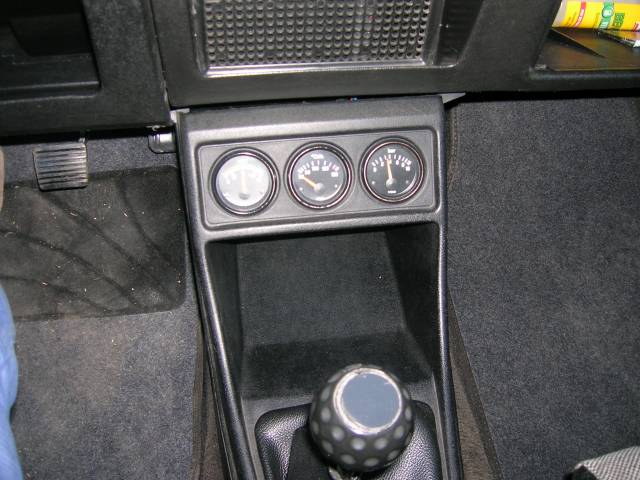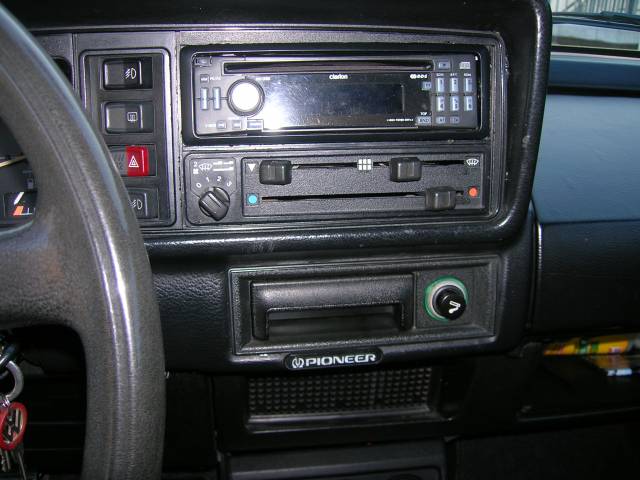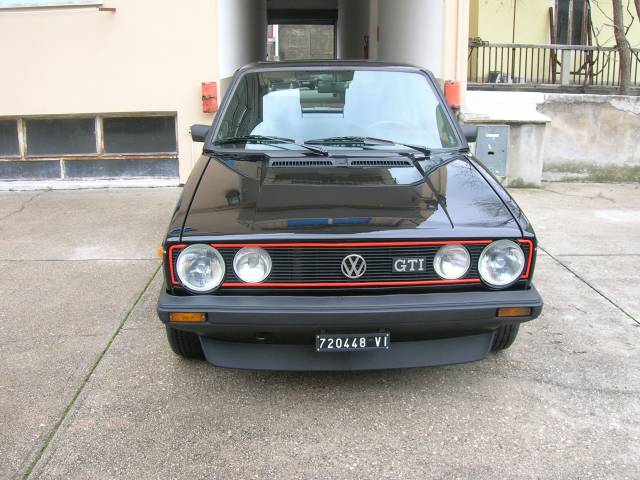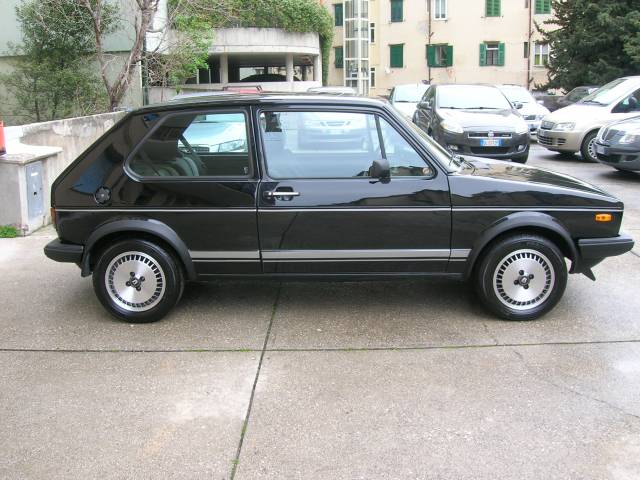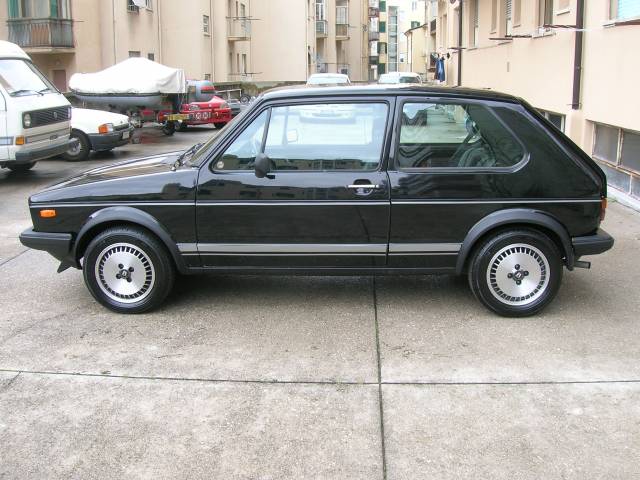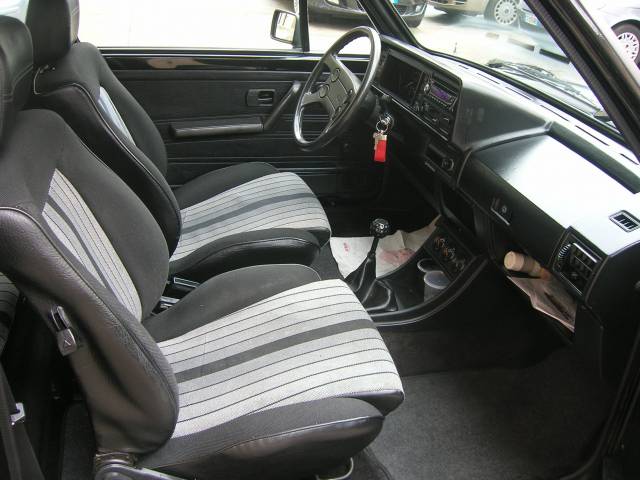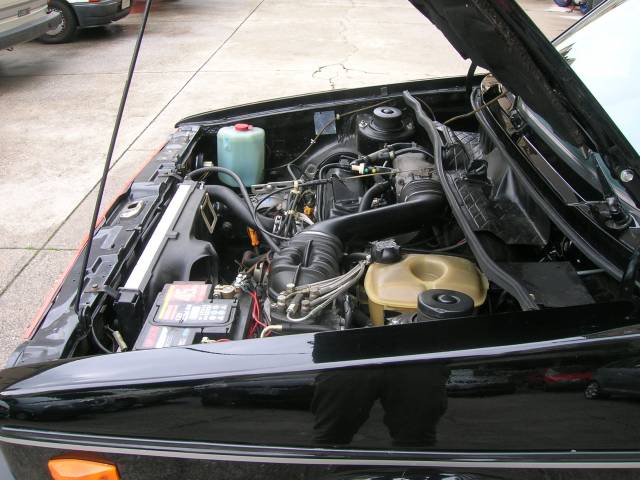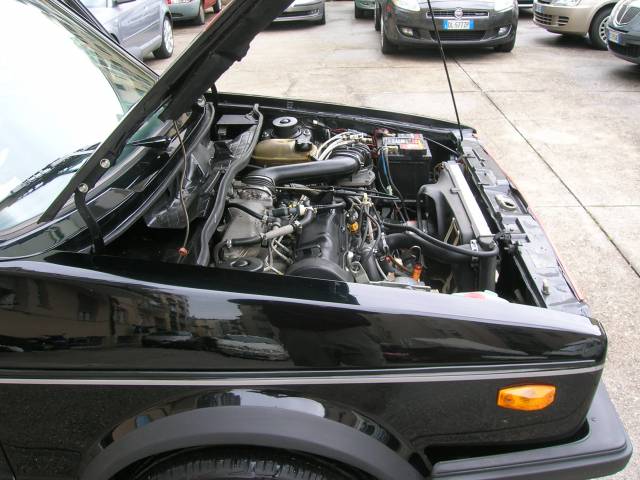 Dealer

away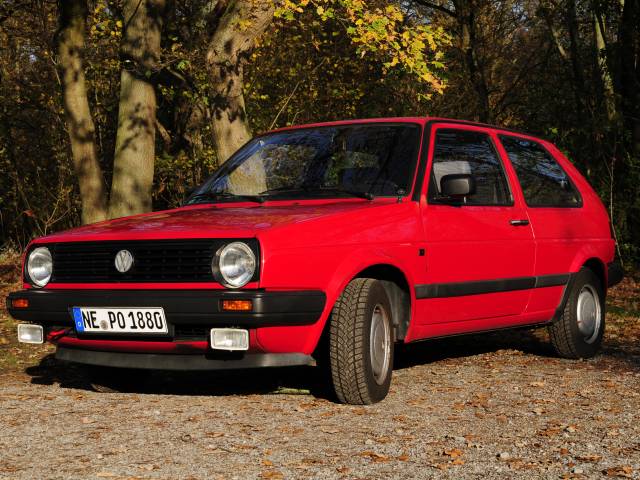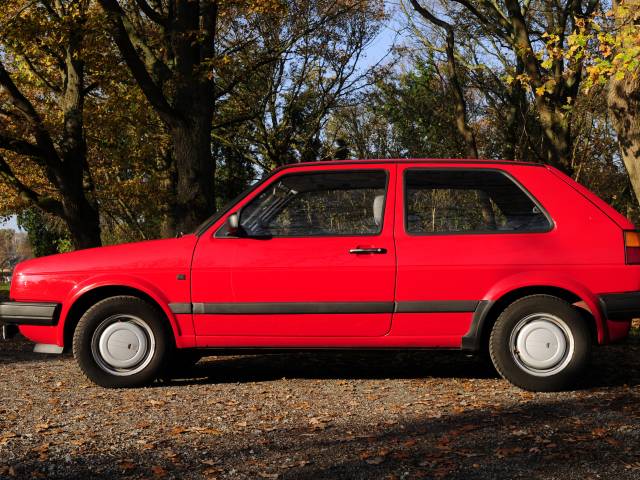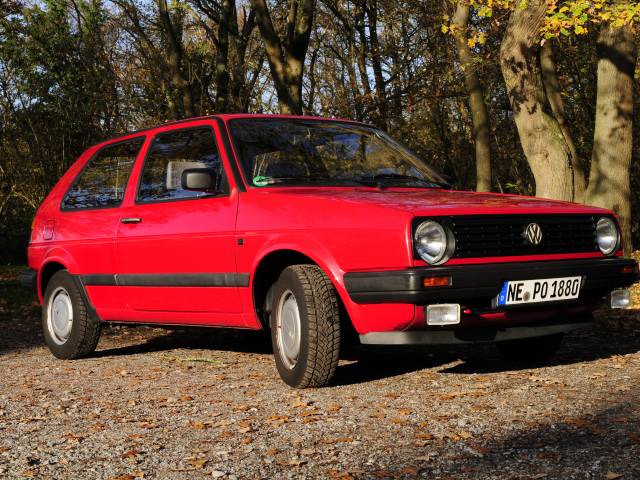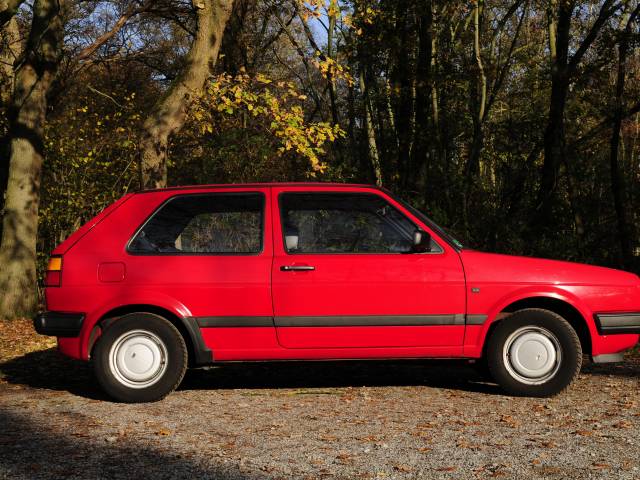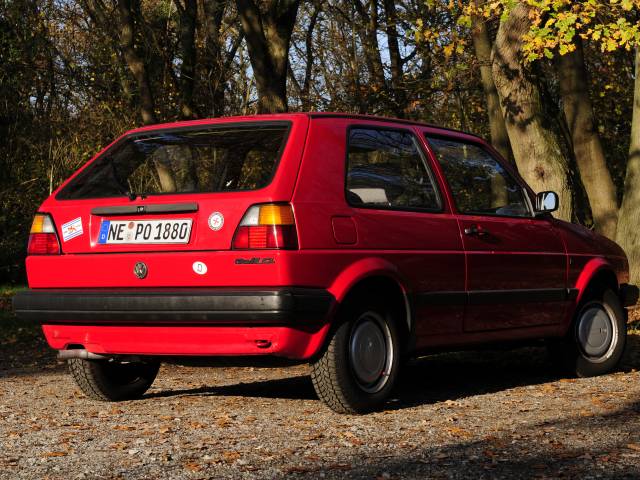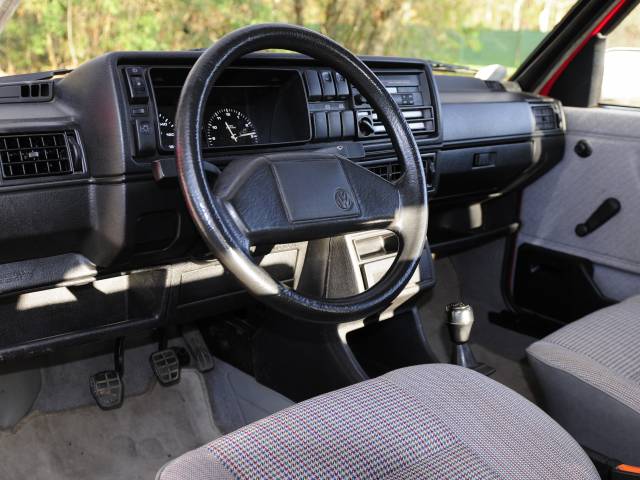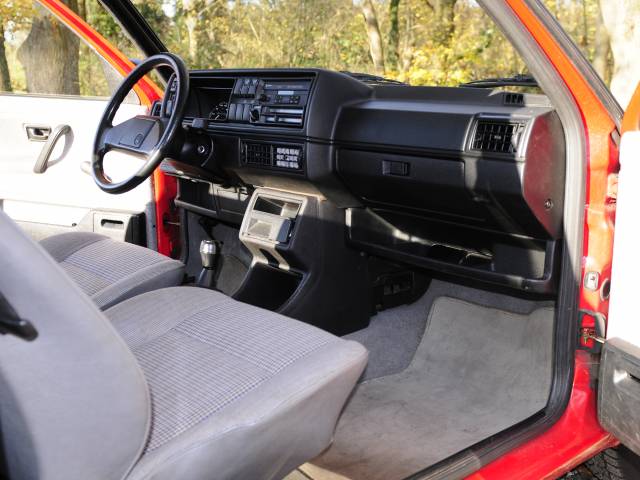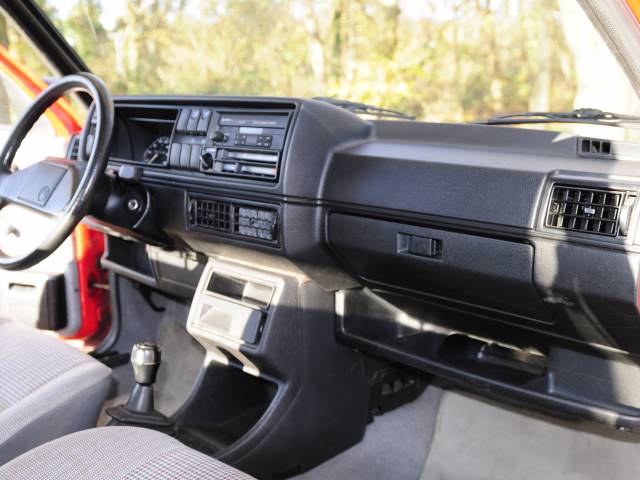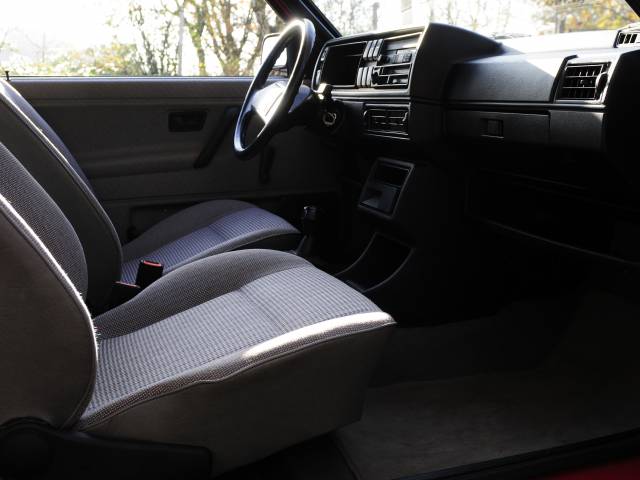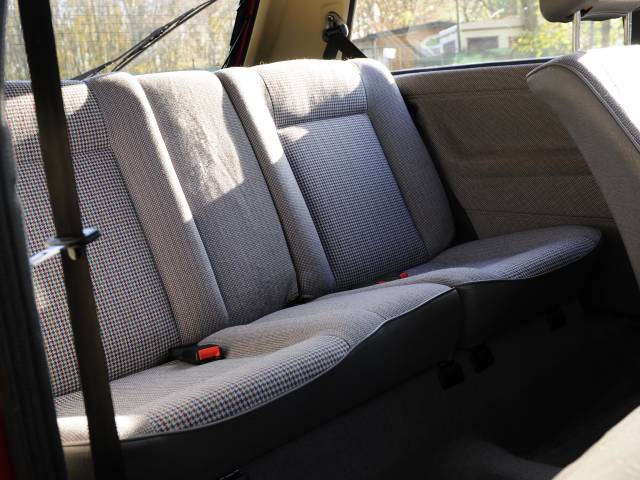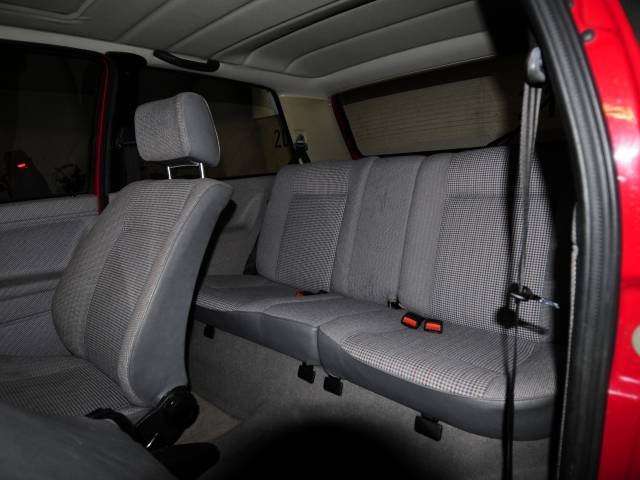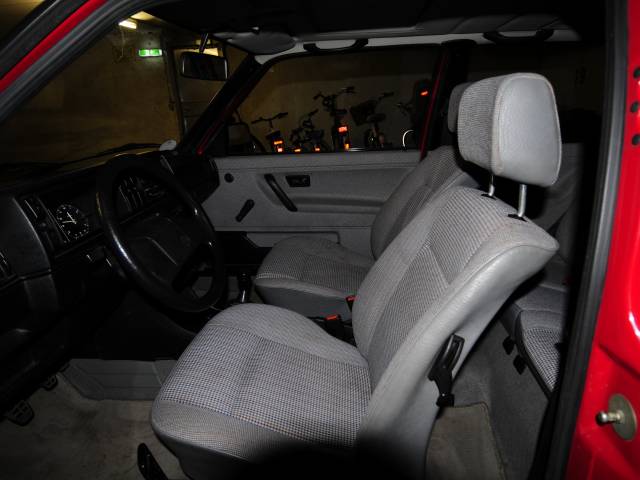 H - fähig, Originalzustand, mit ABS
Private

away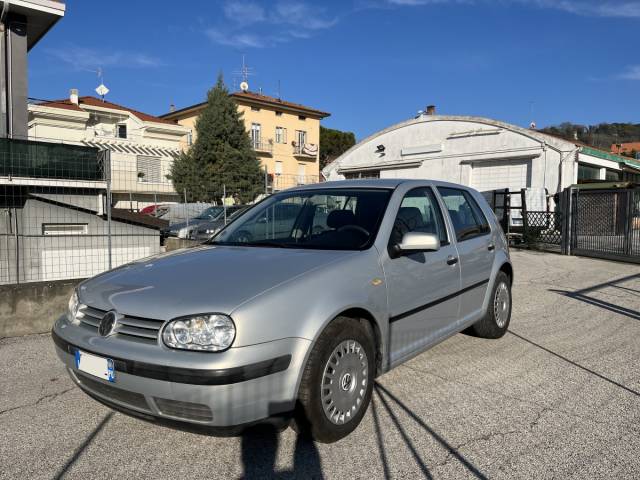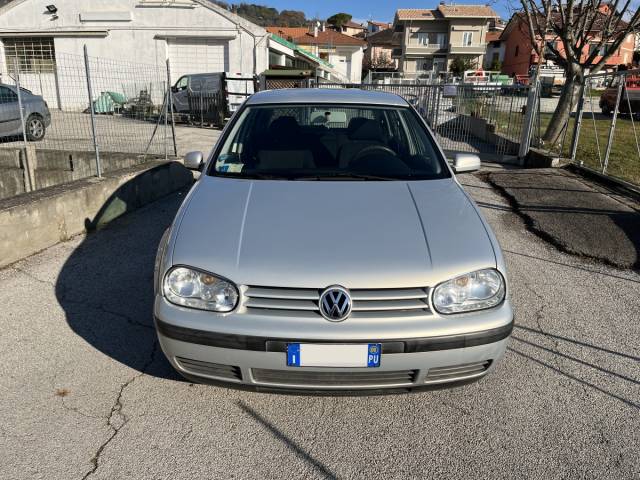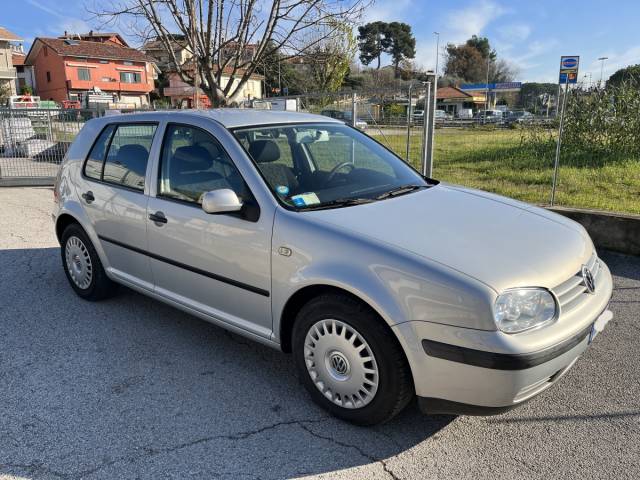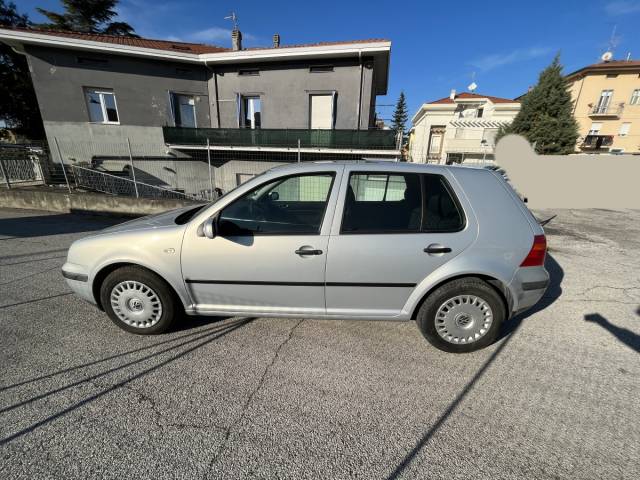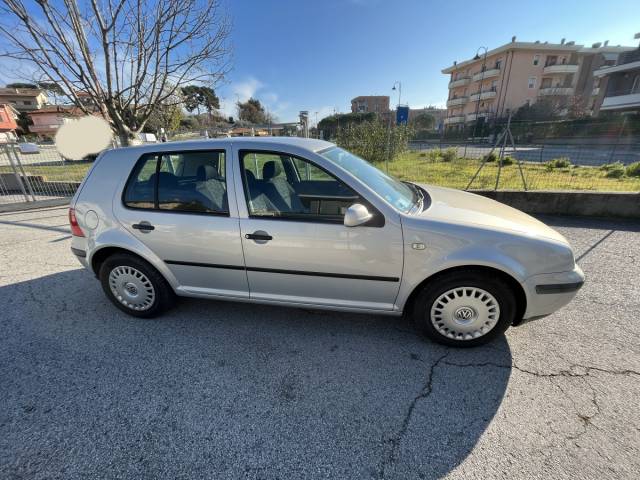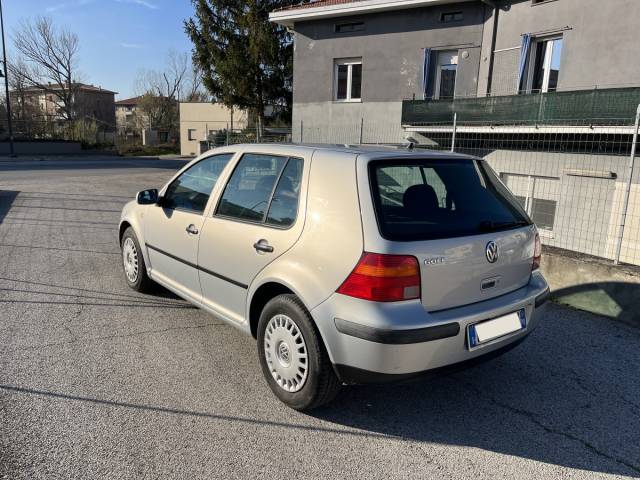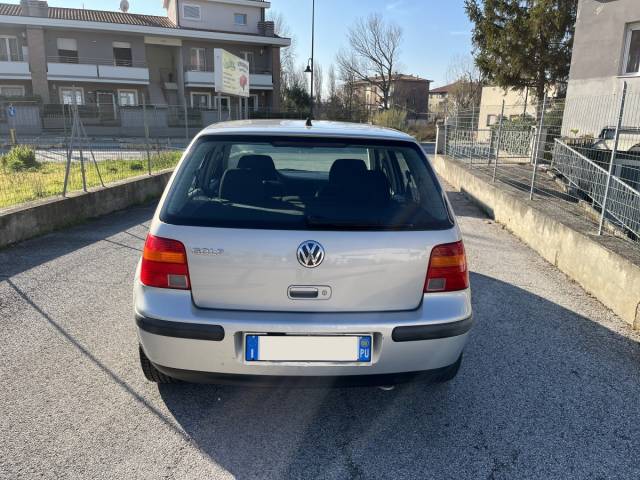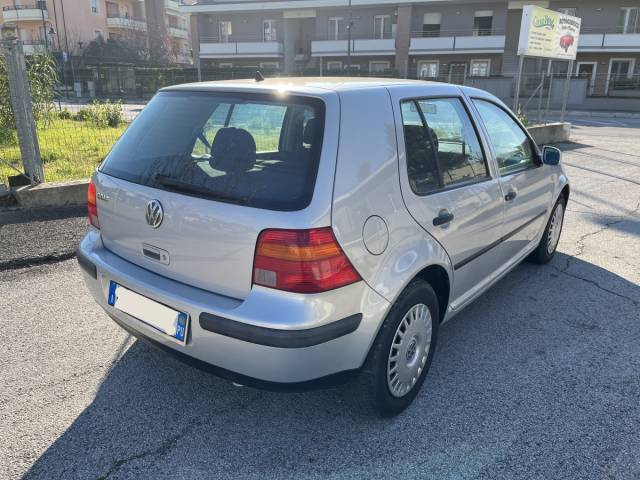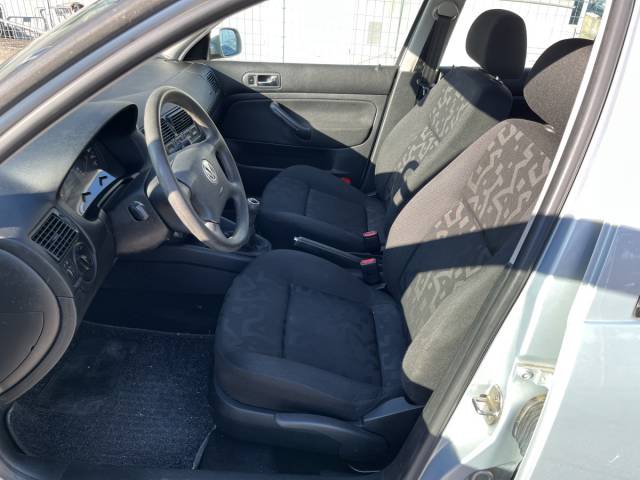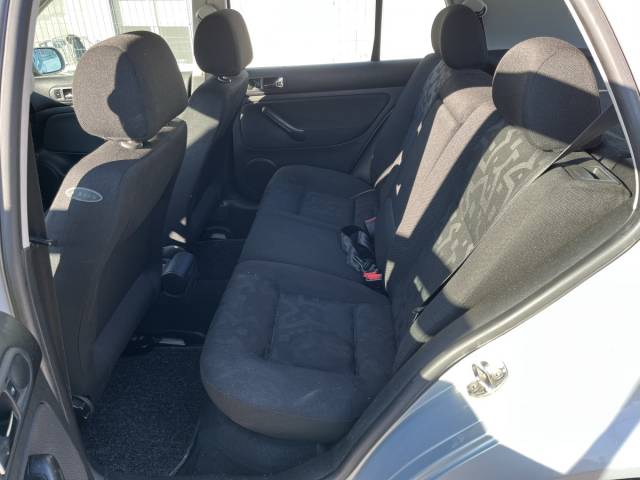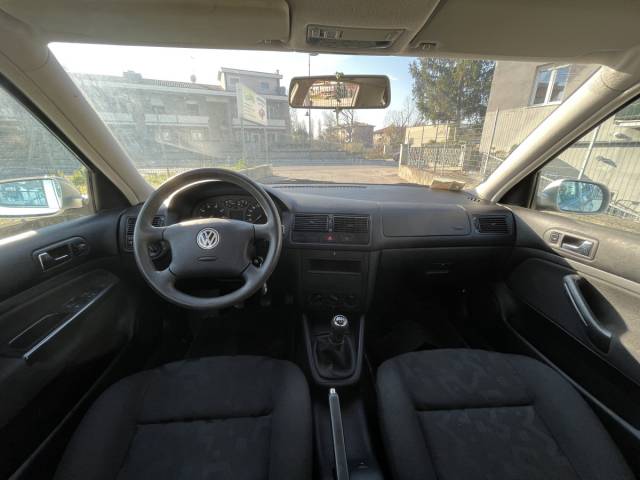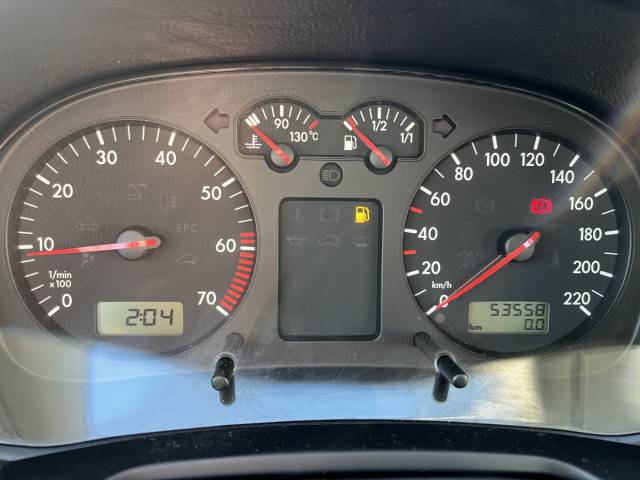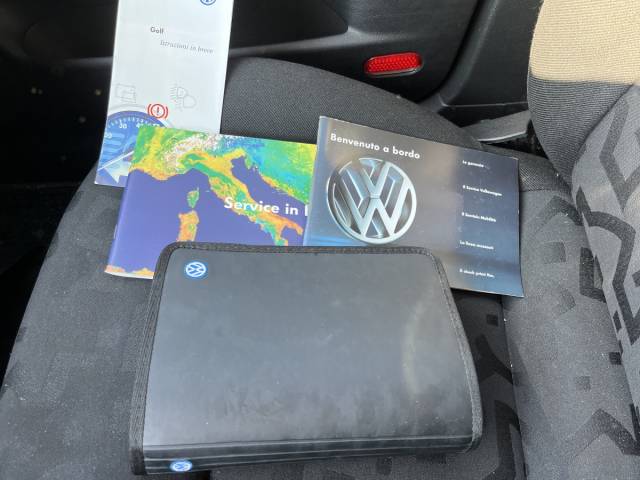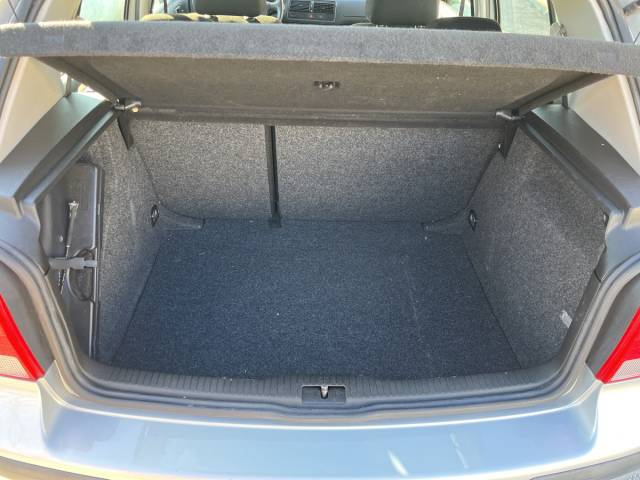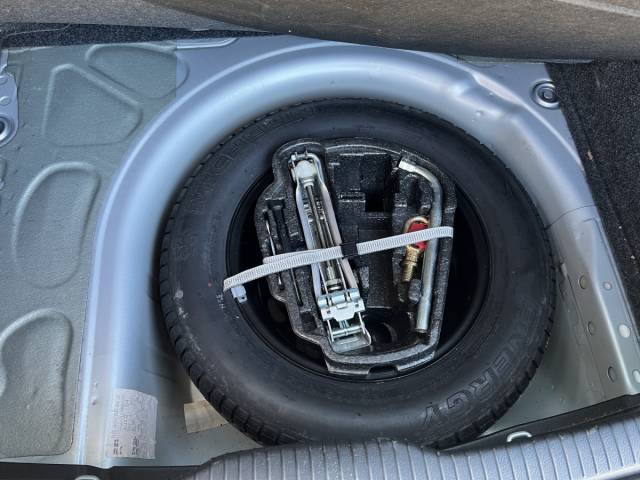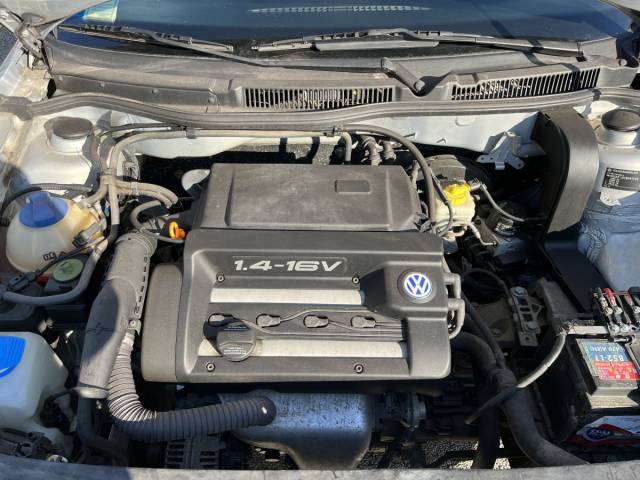 Dealer

away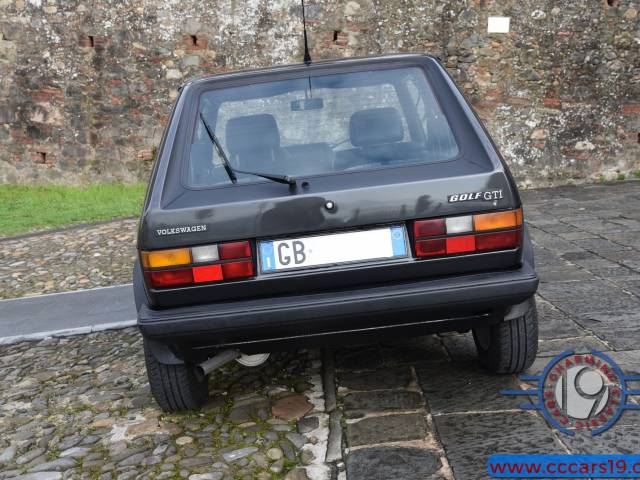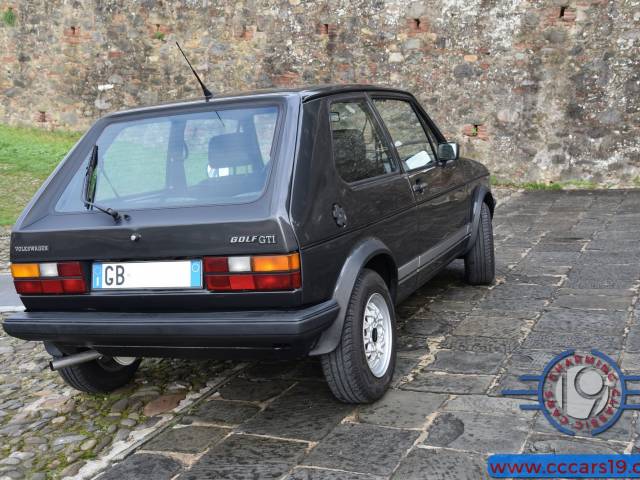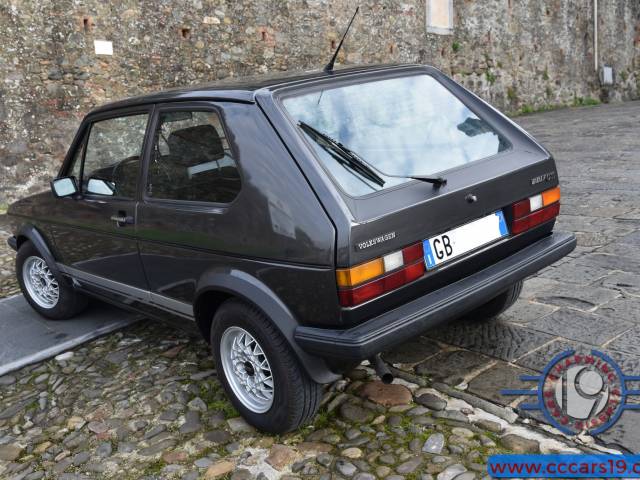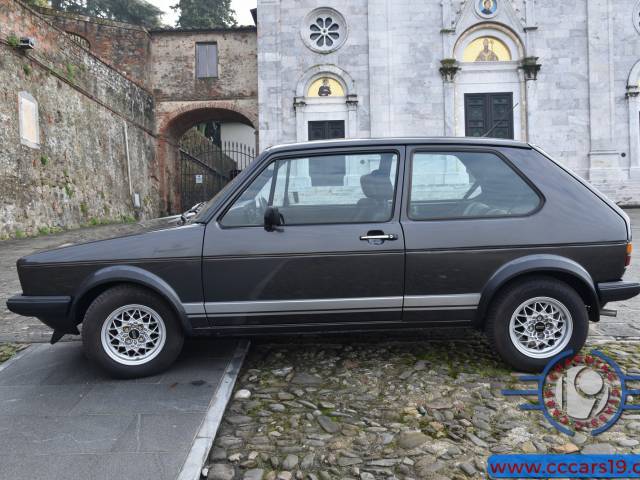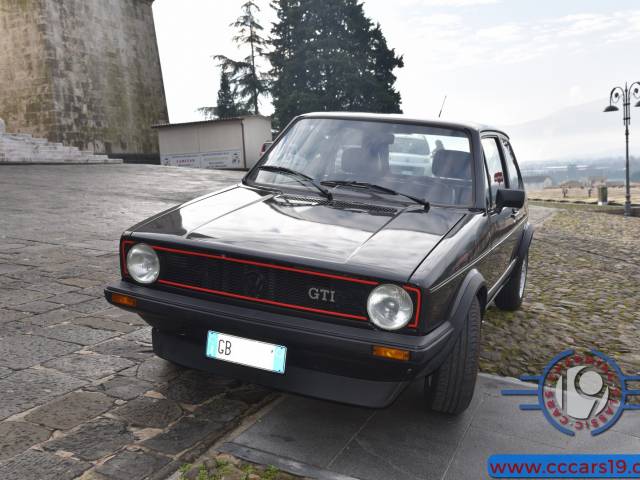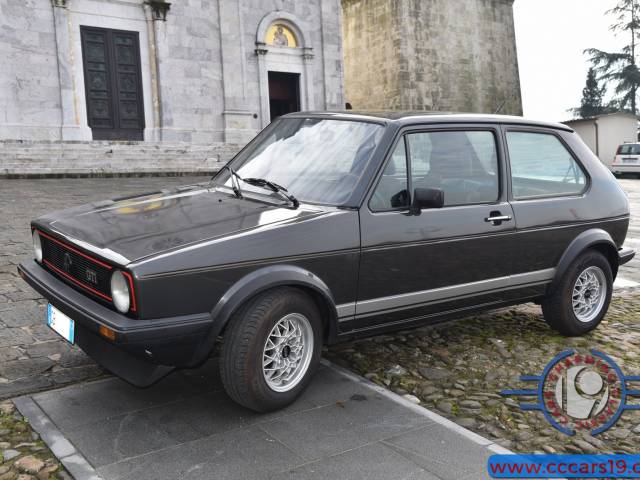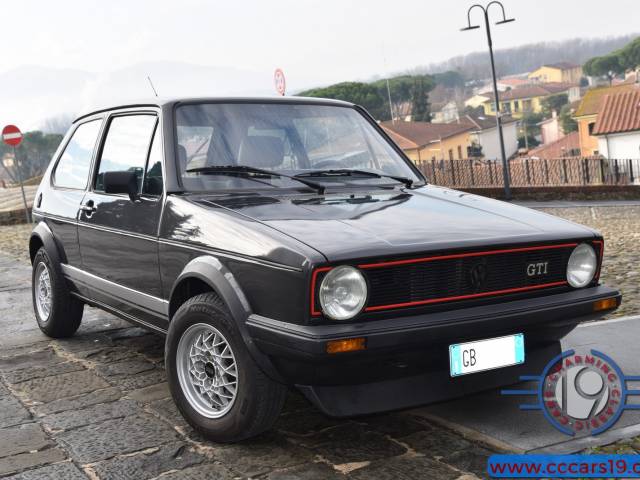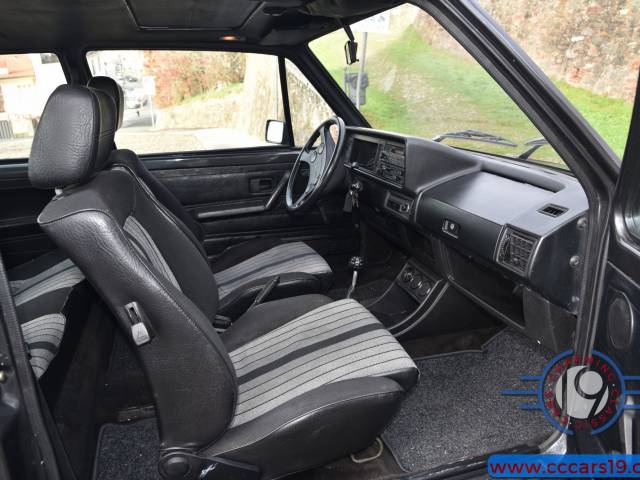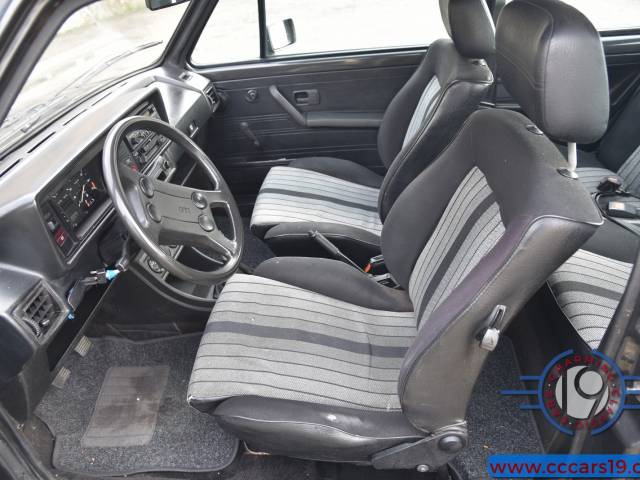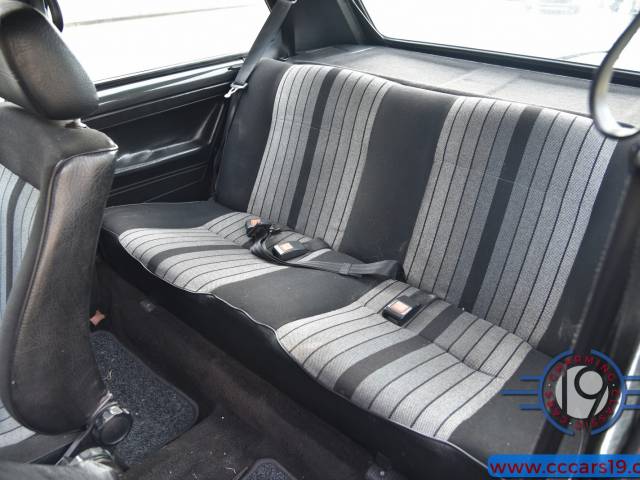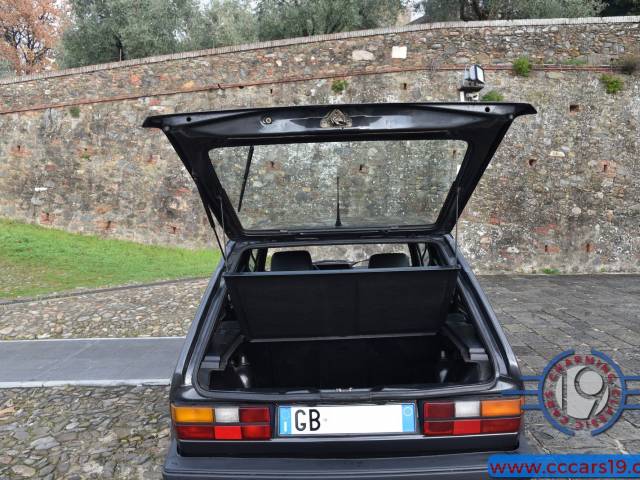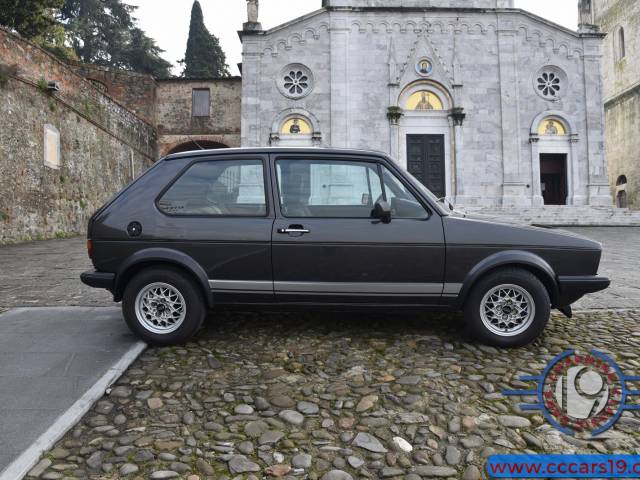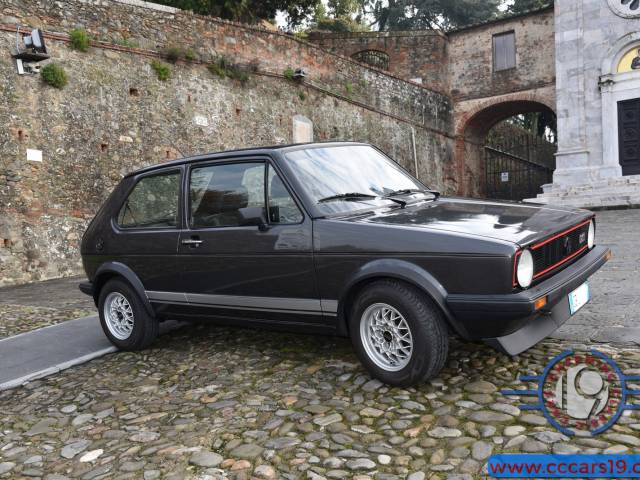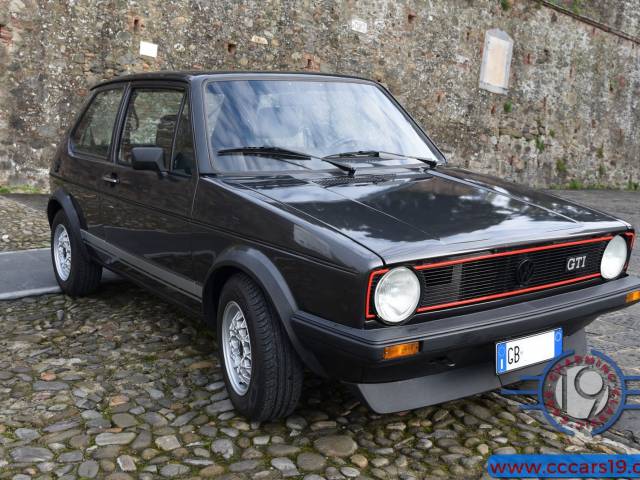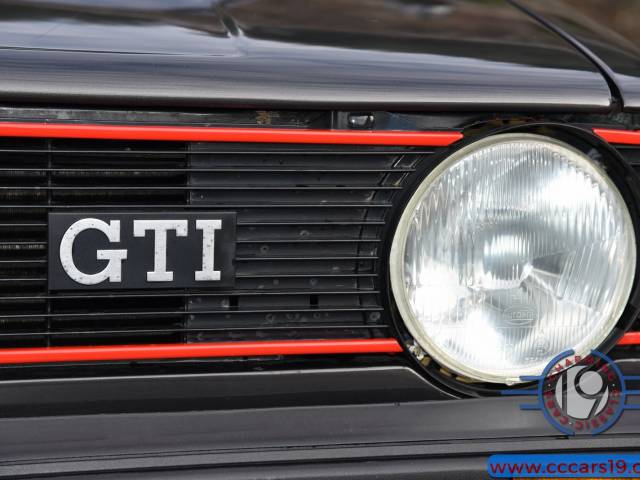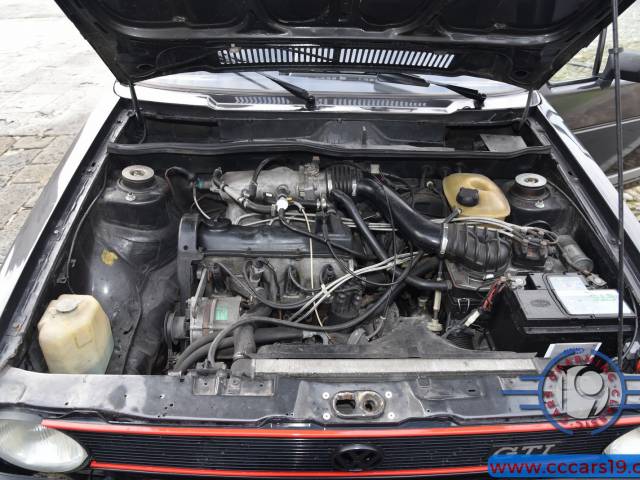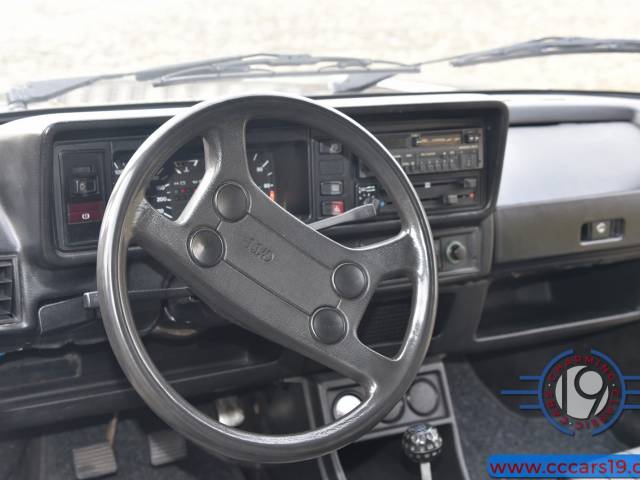 Volkswagen Golf GTI I serie
Dealer

away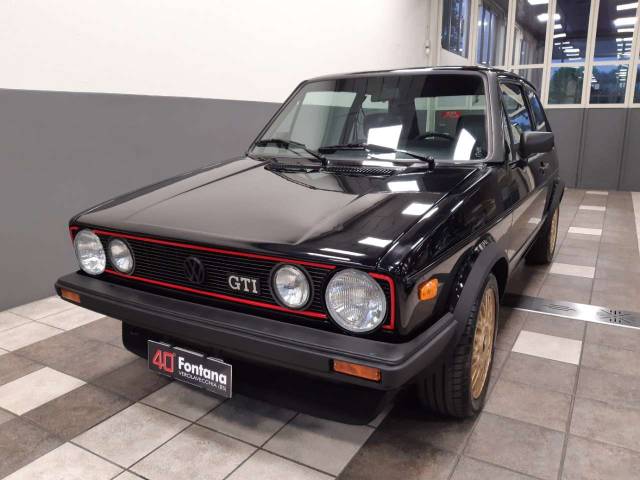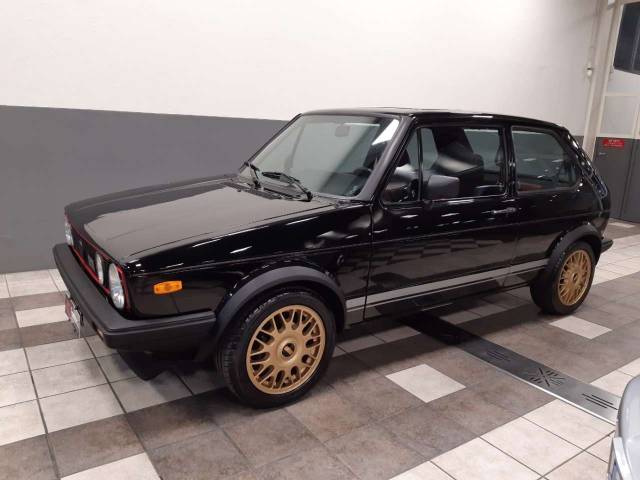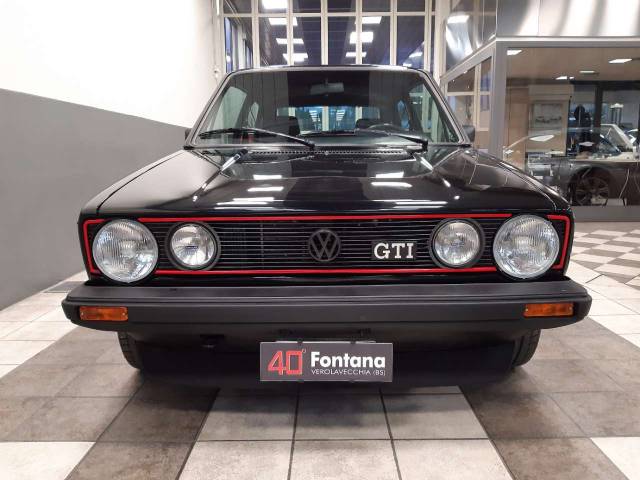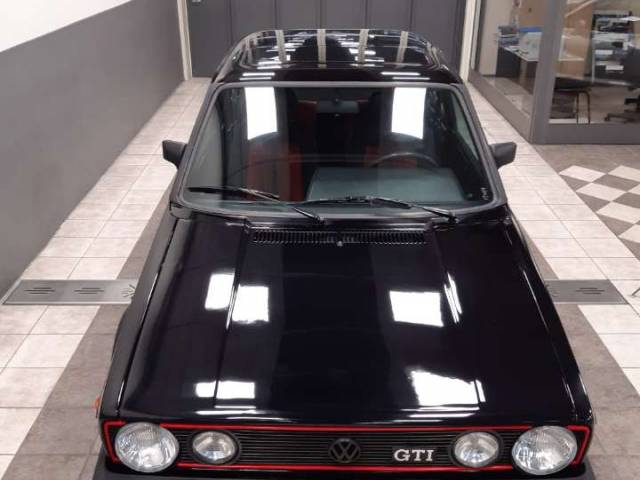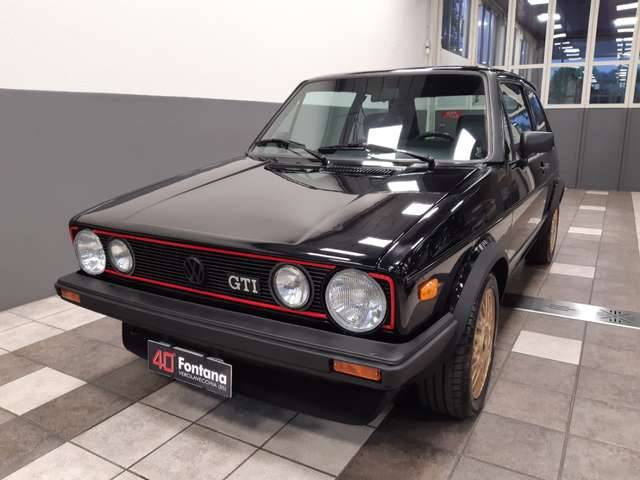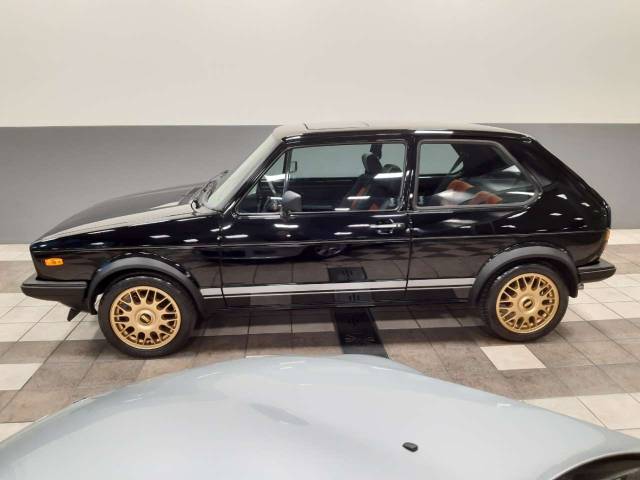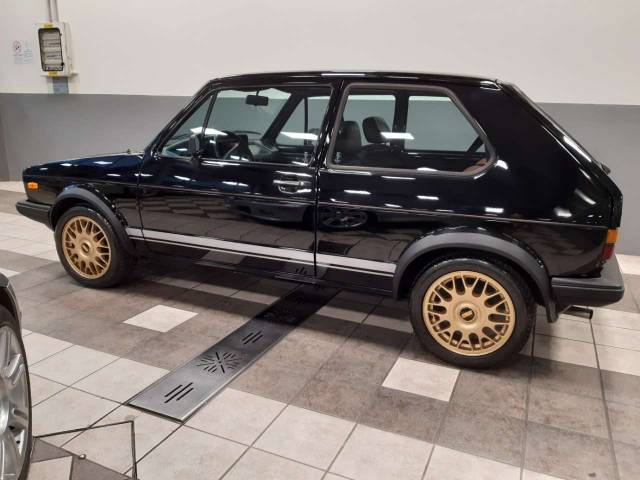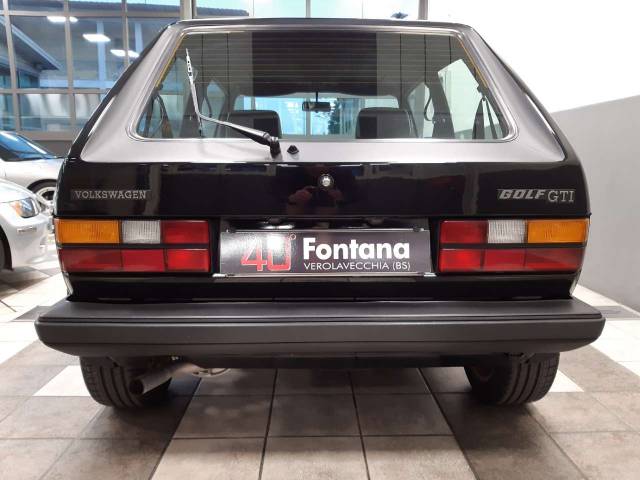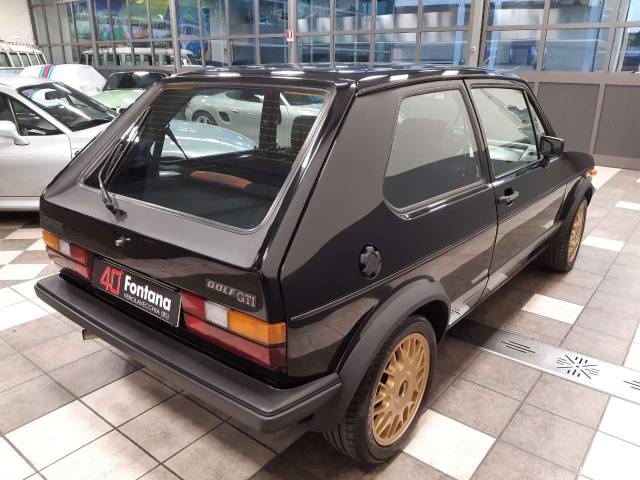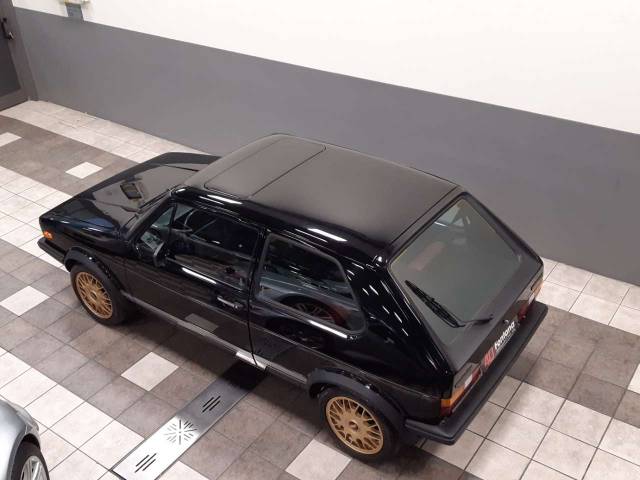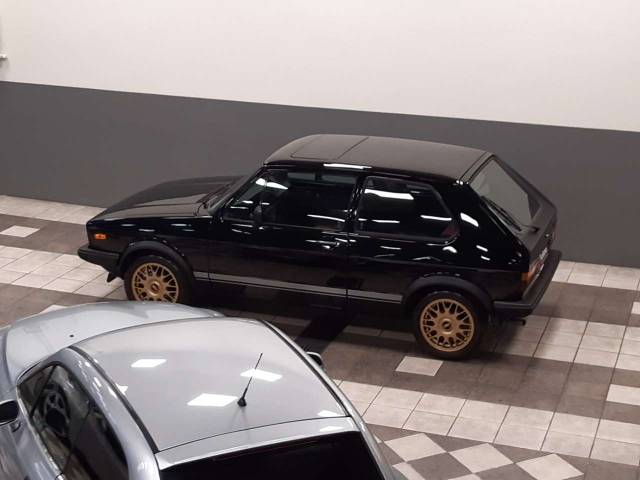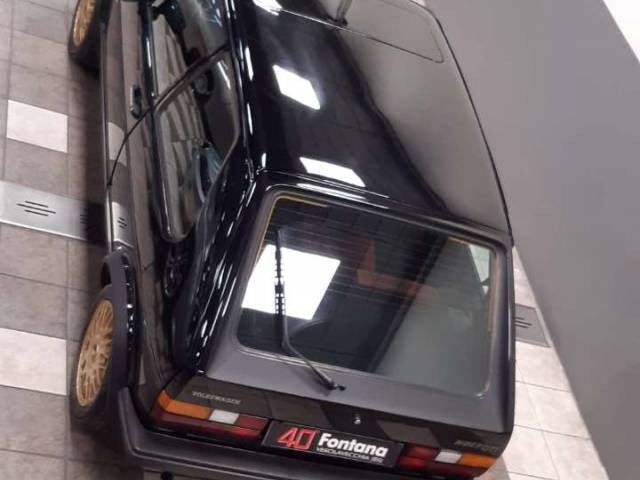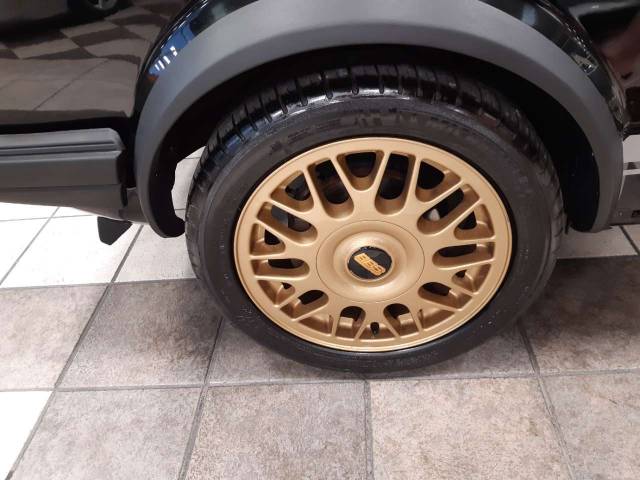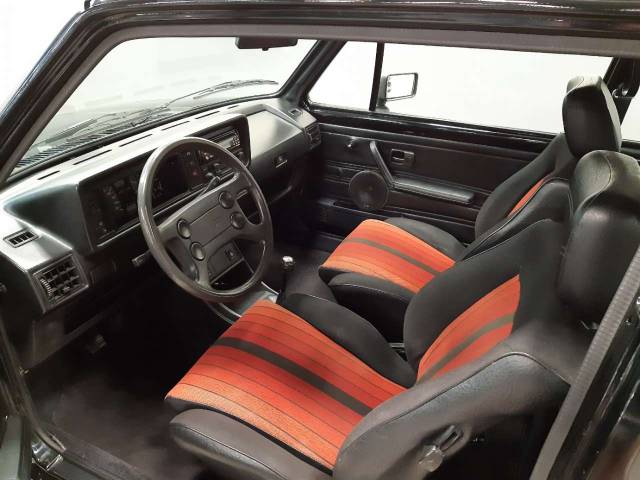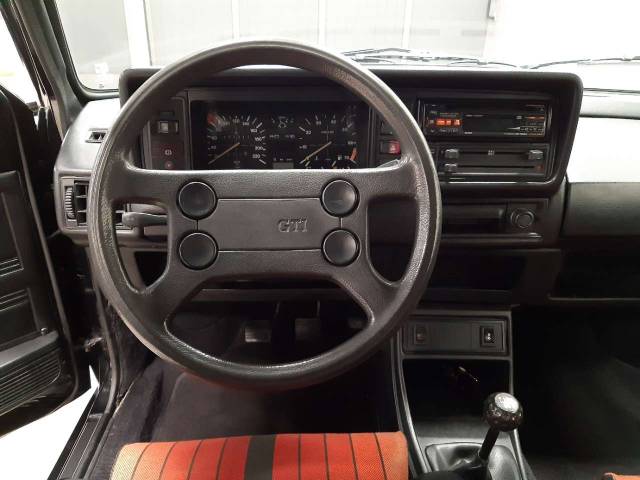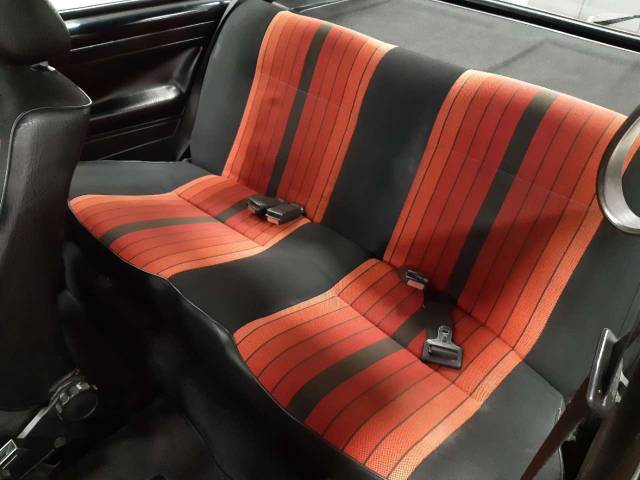 Dealer

away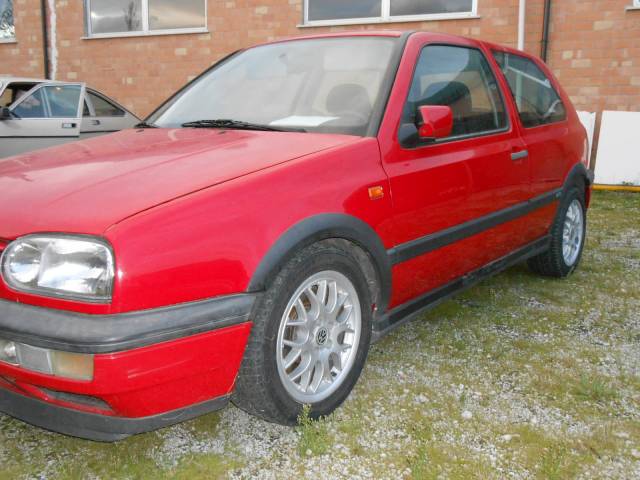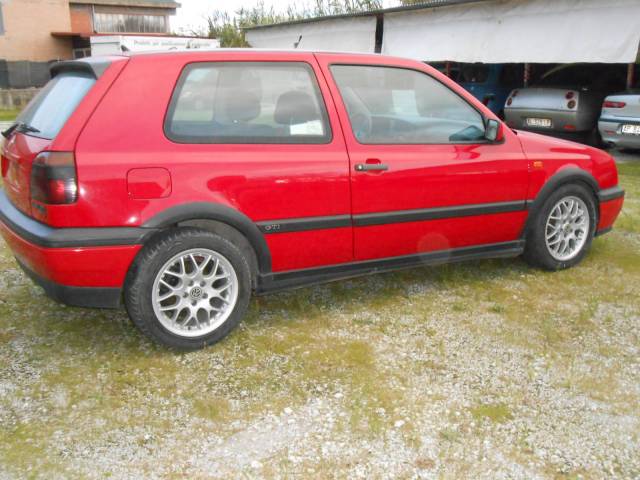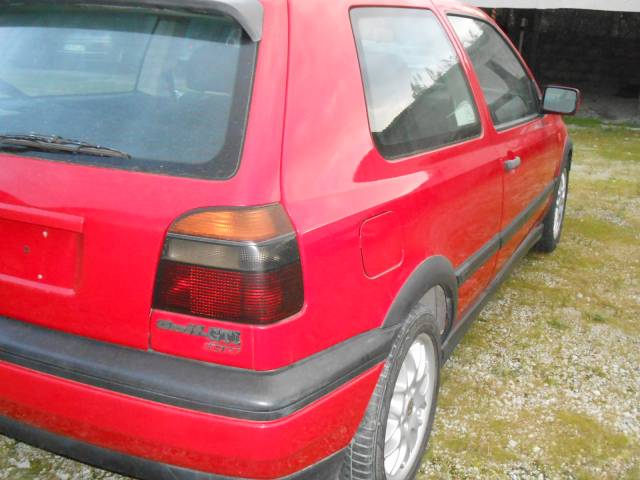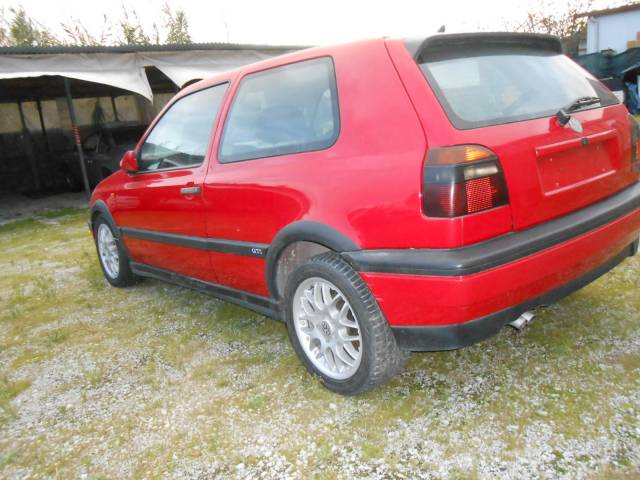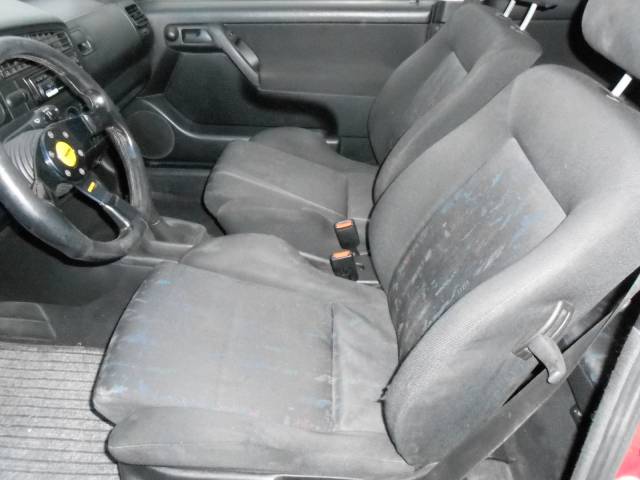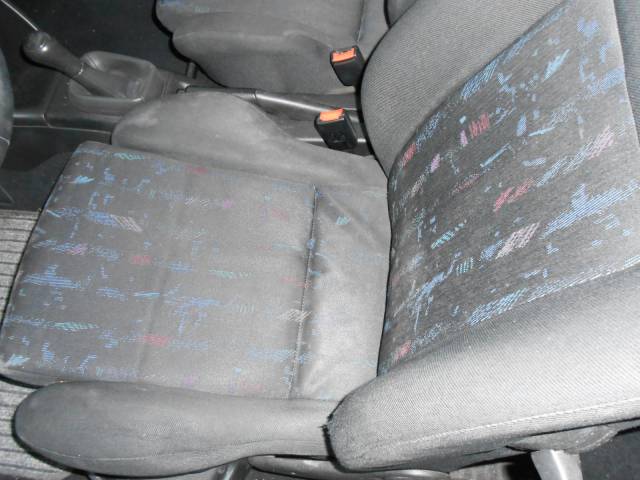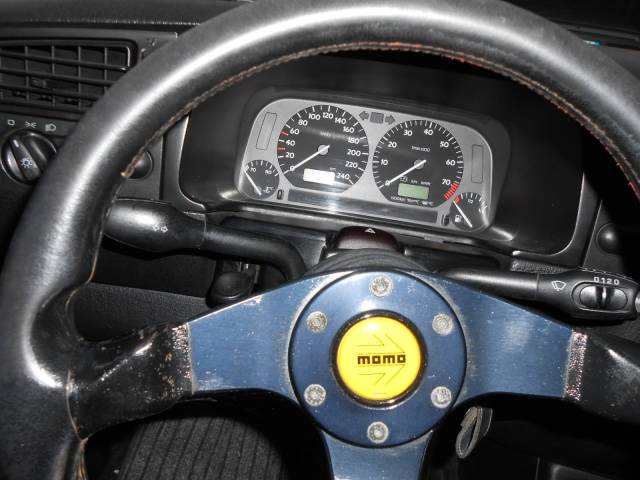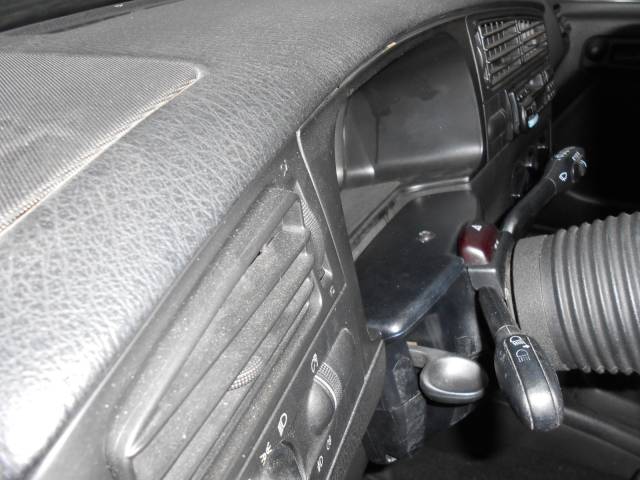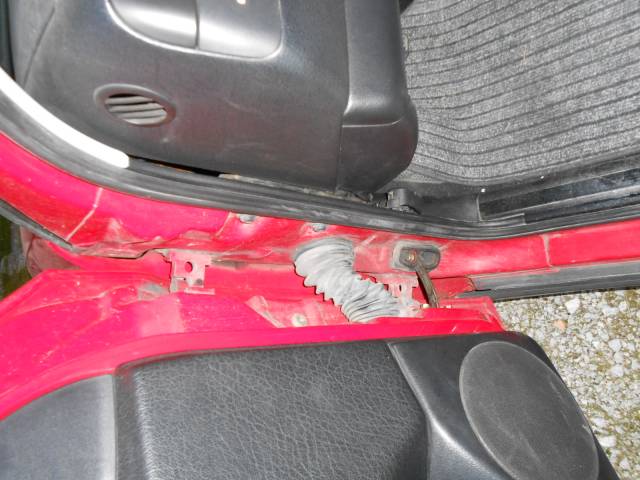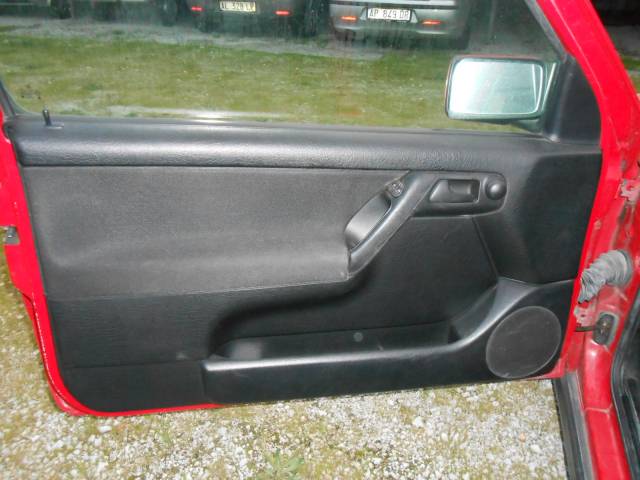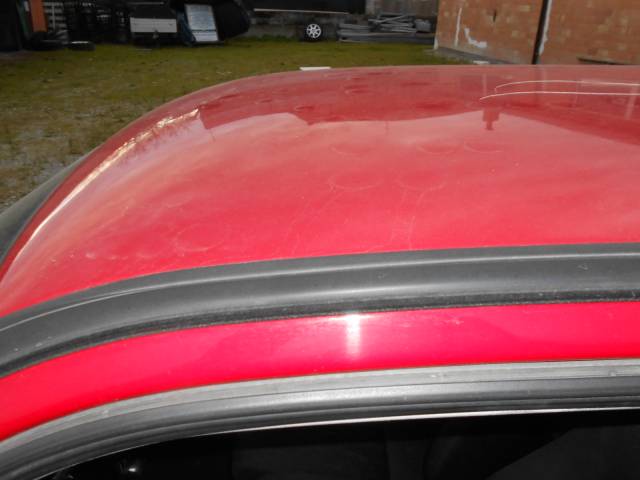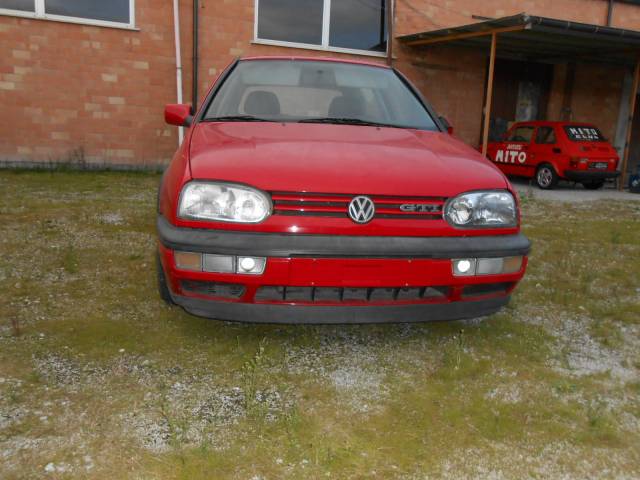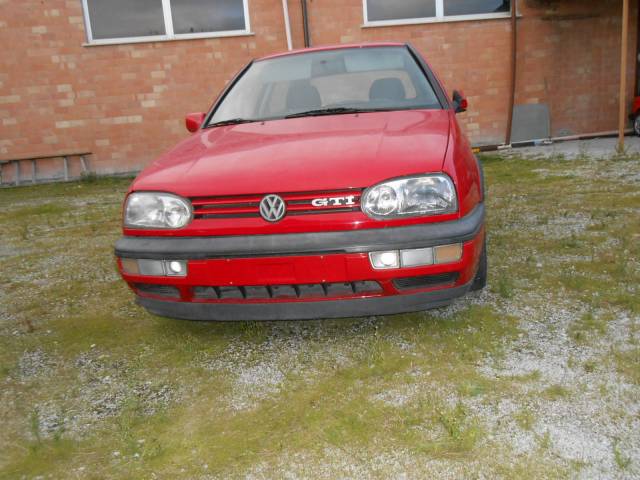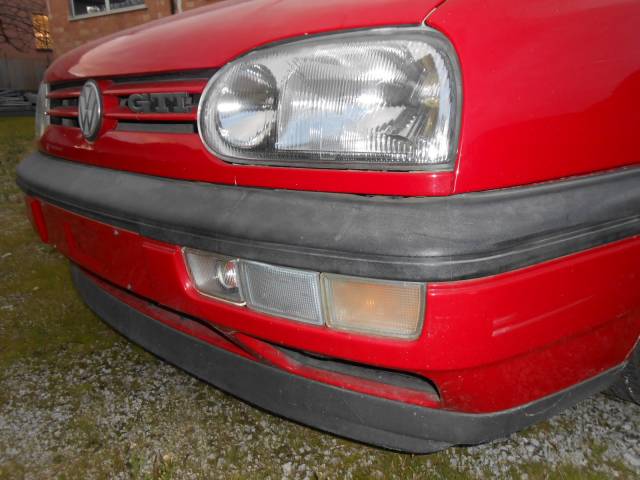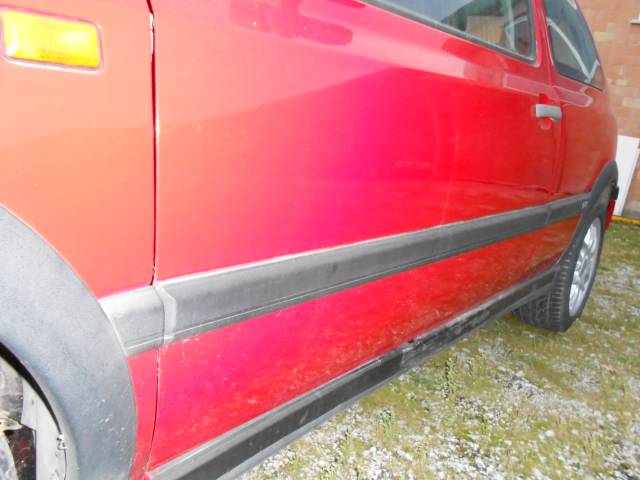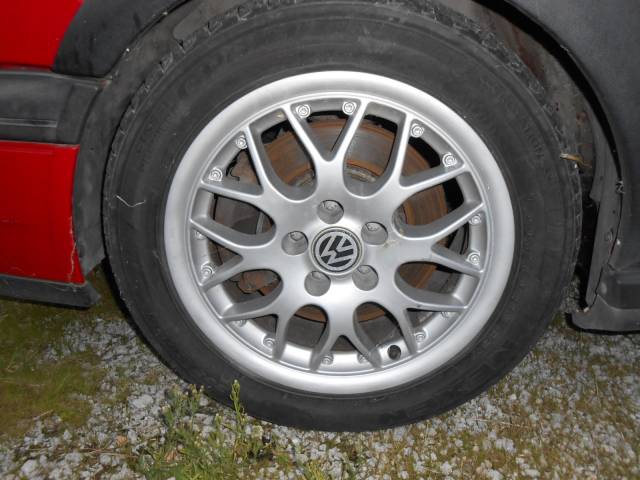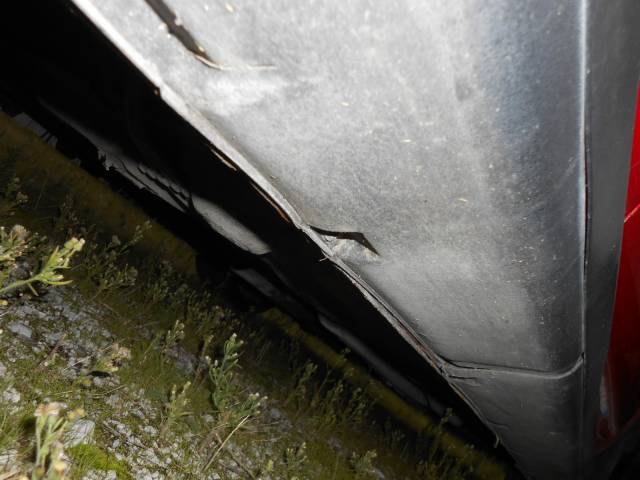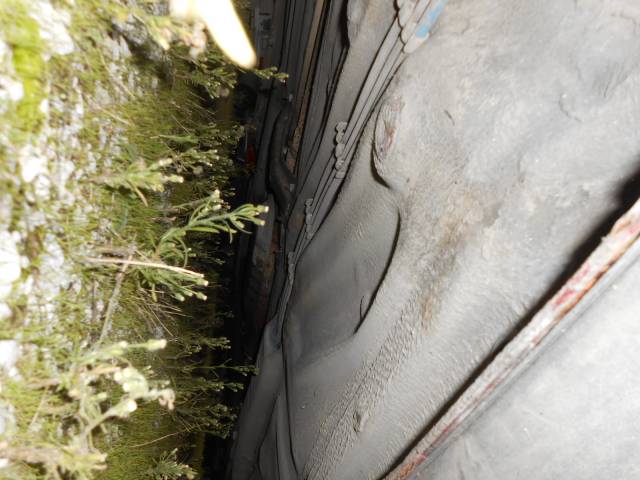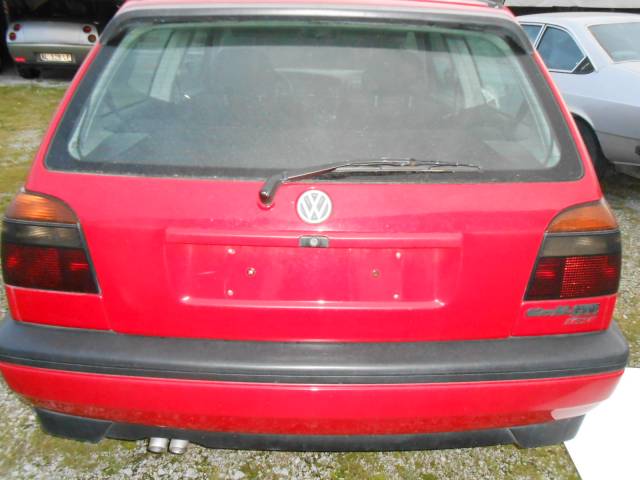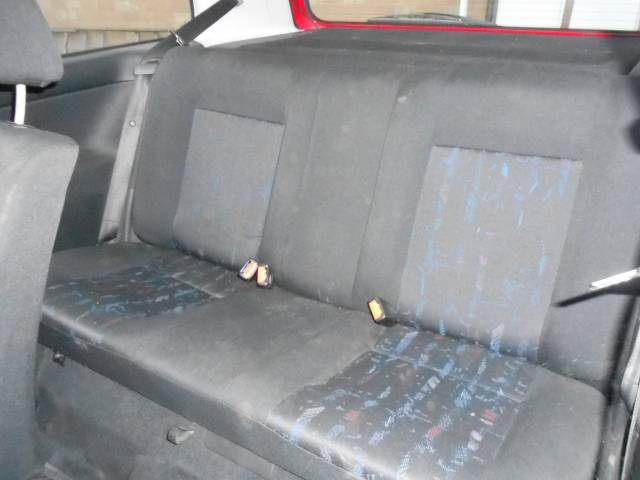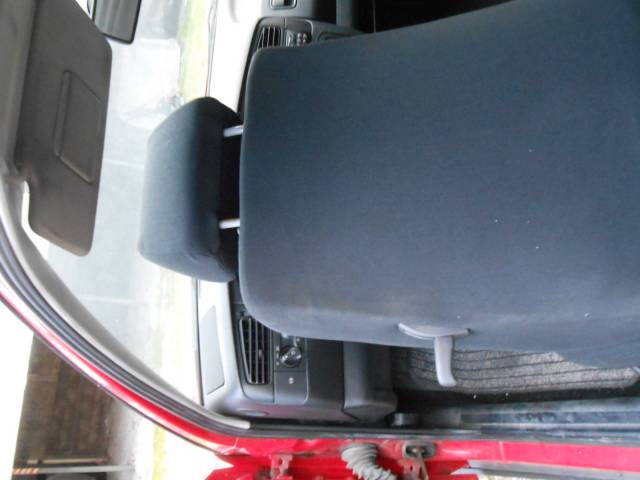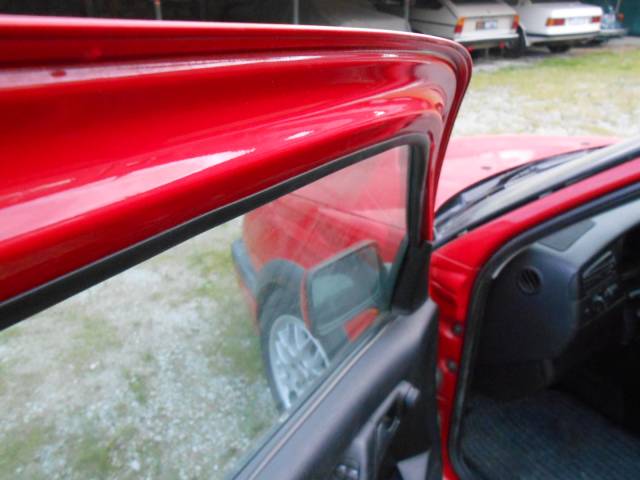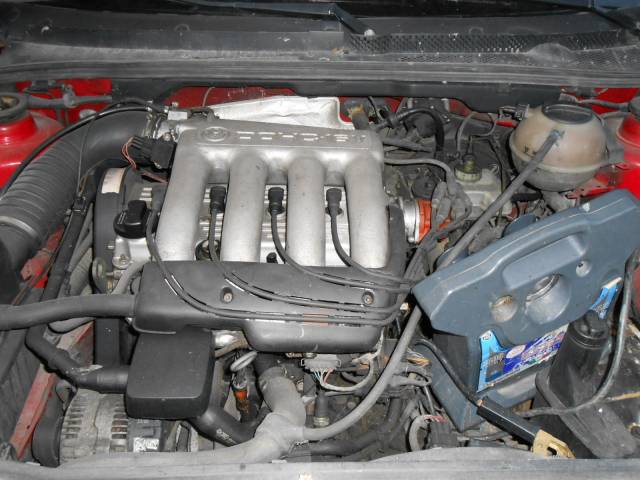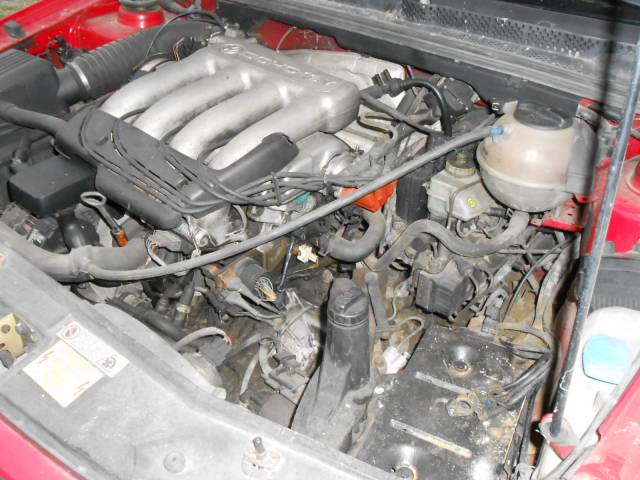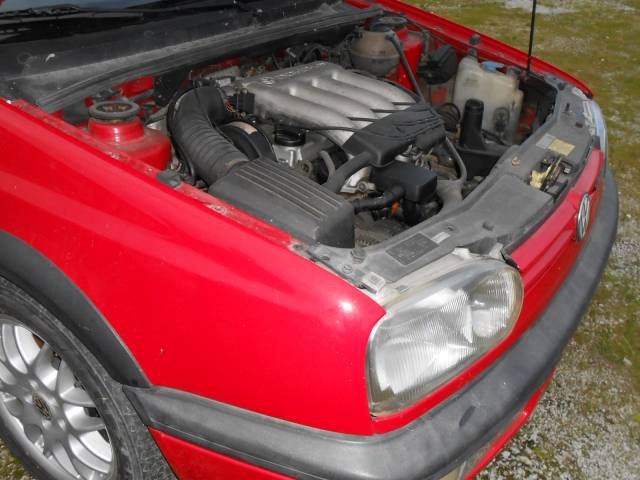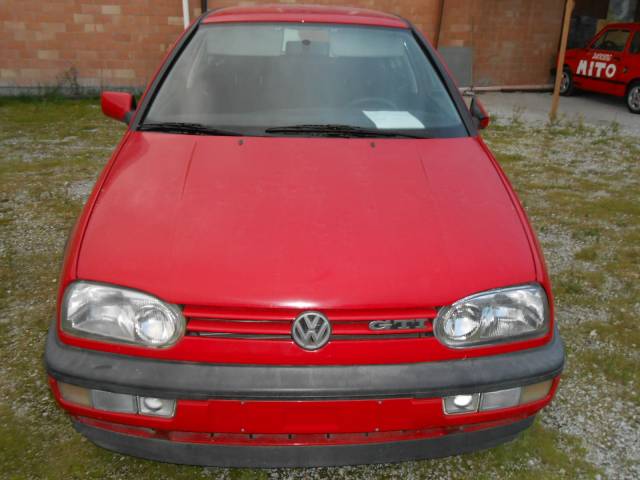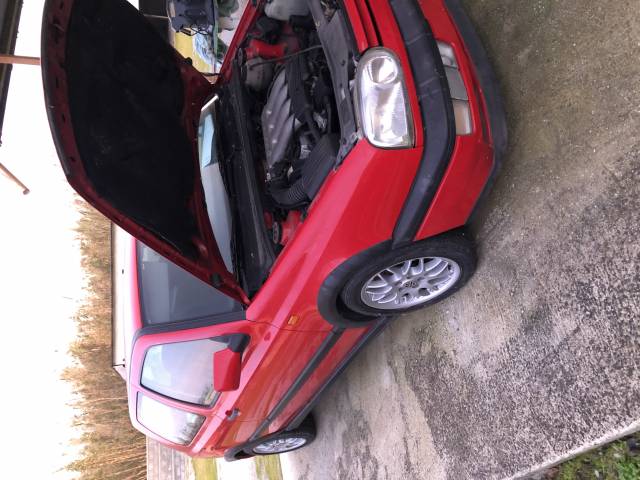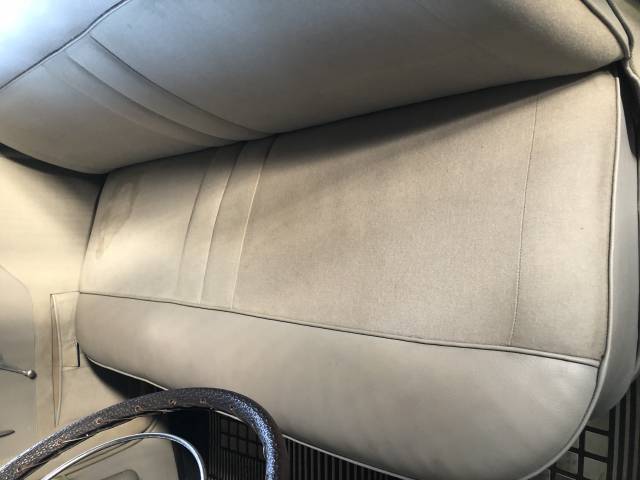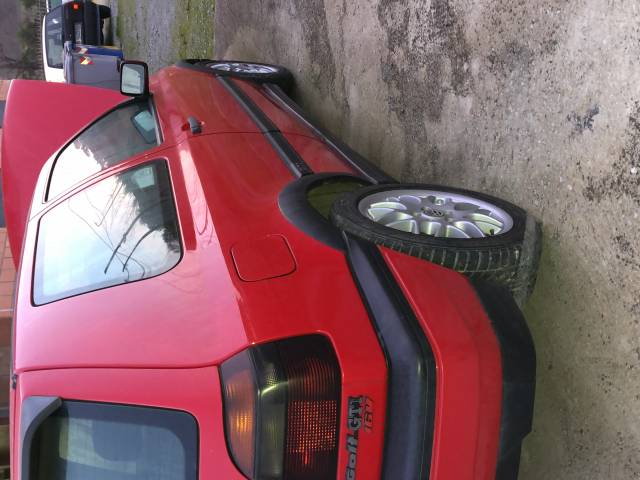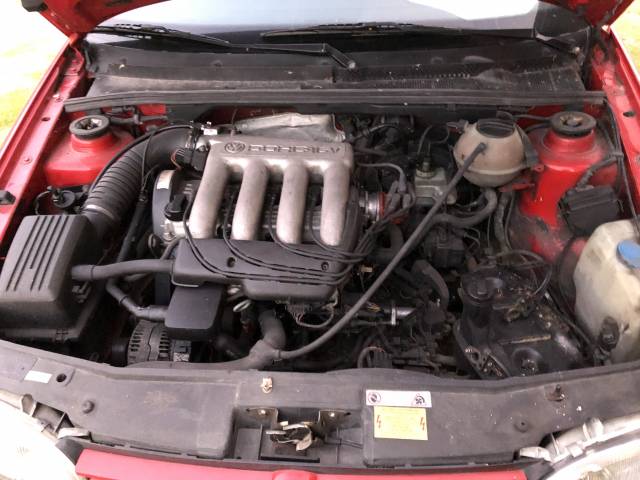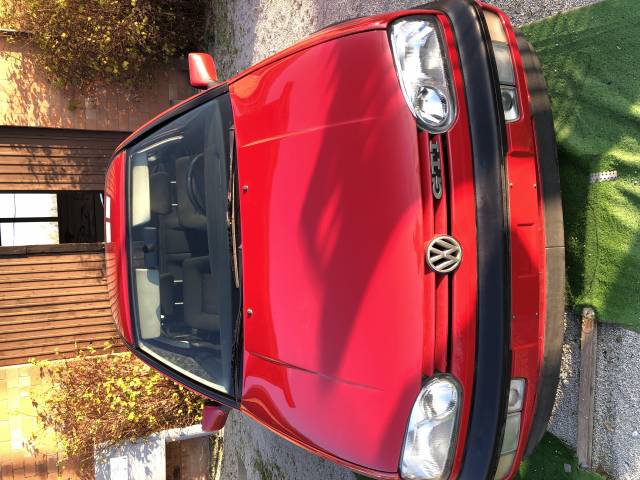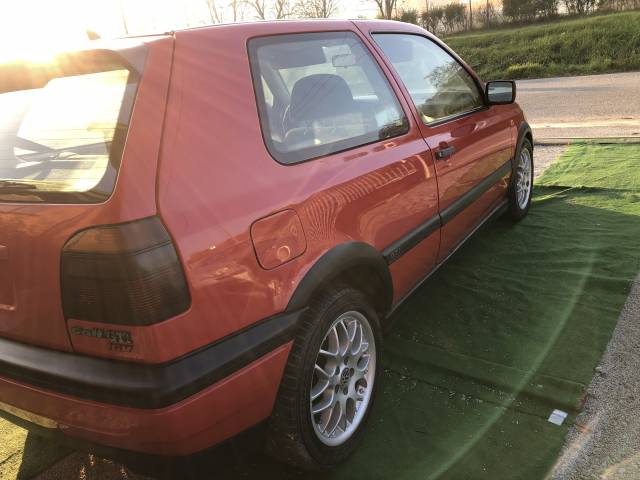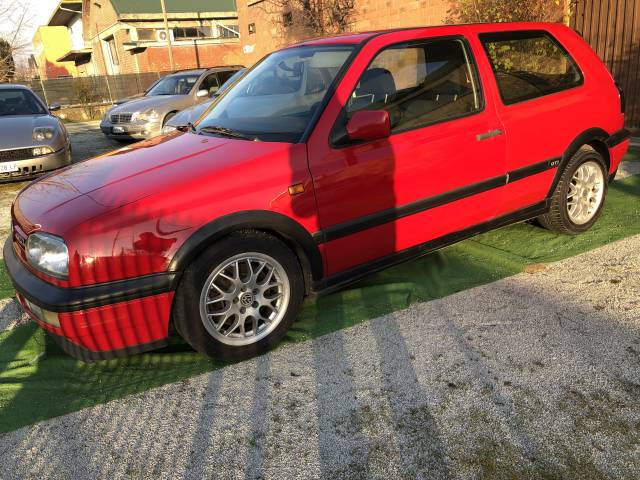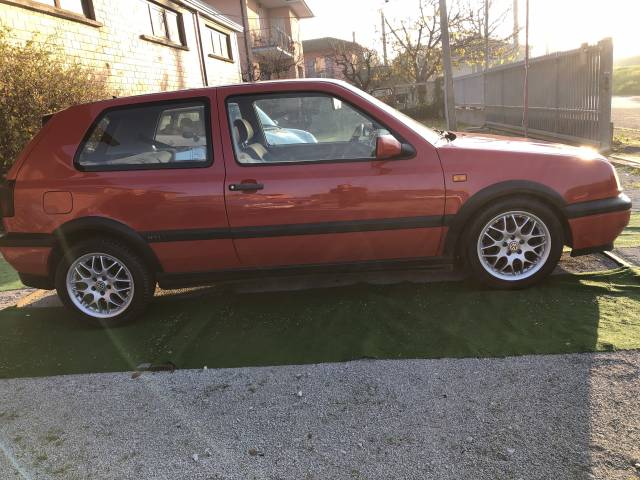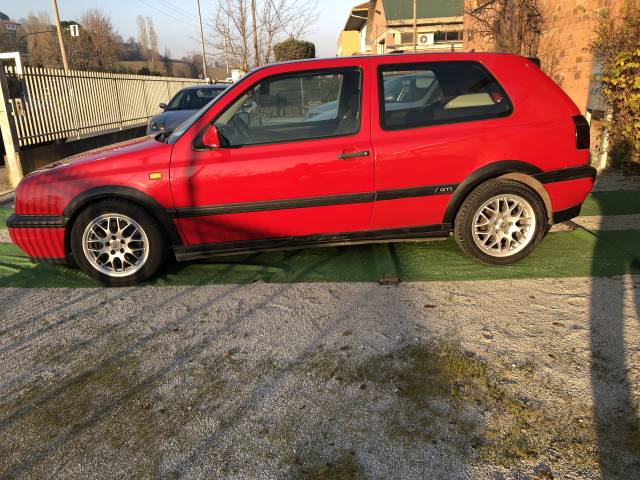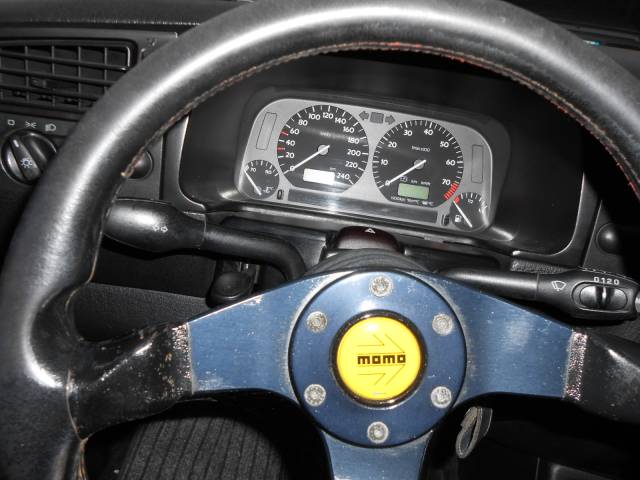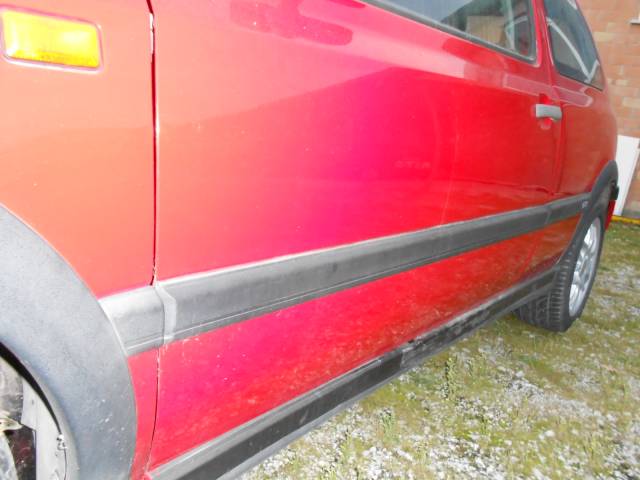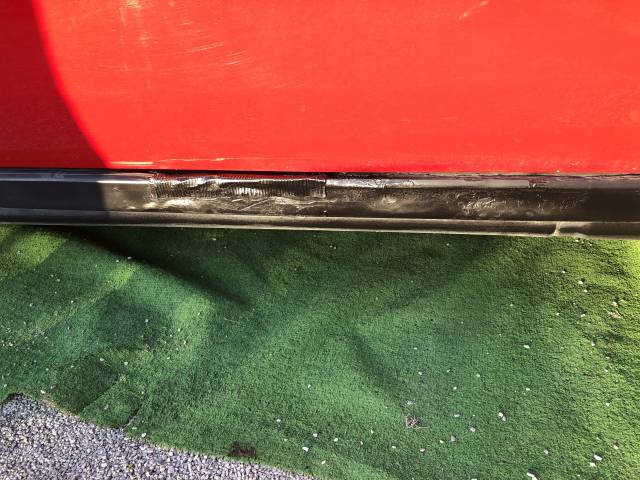 Golf III GTI 16V 3 Türen exportbereit
Private

away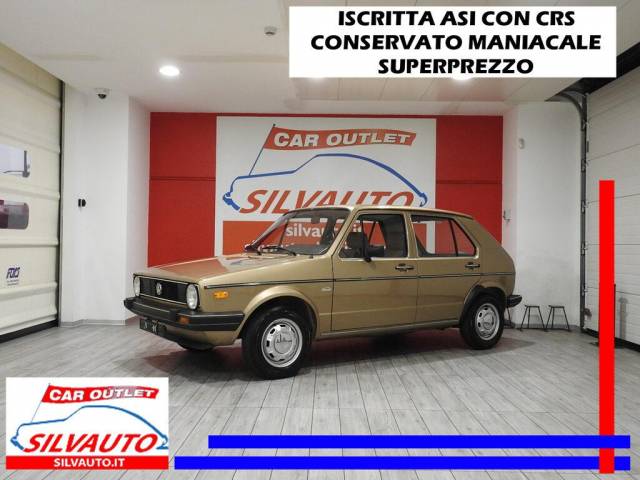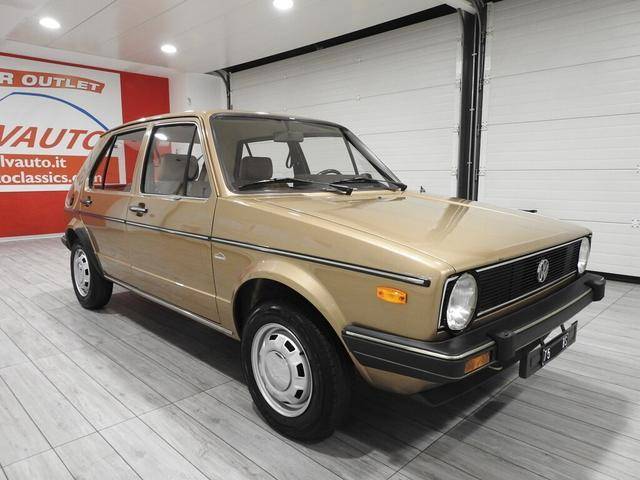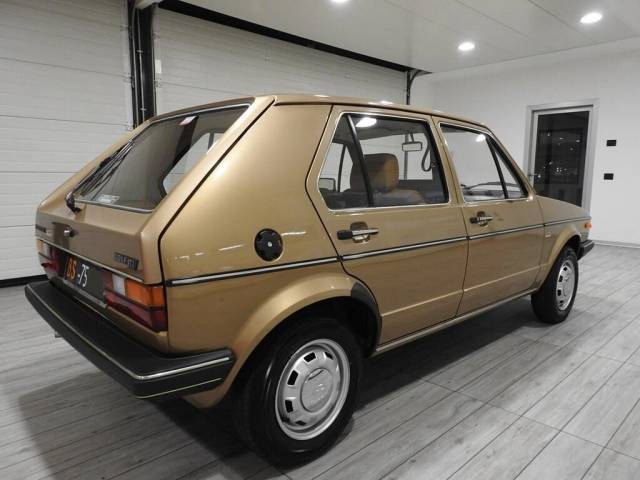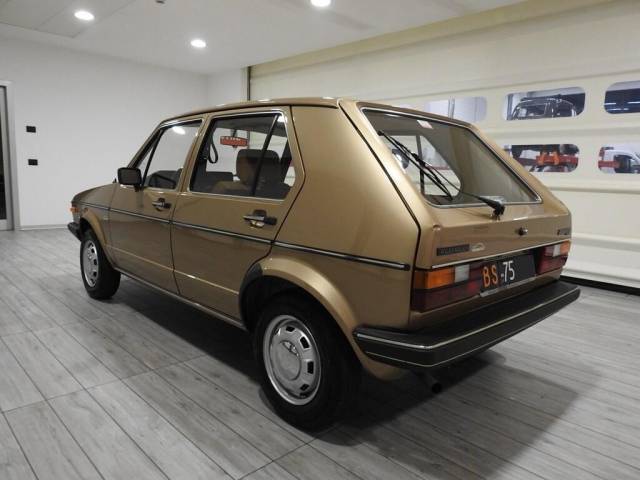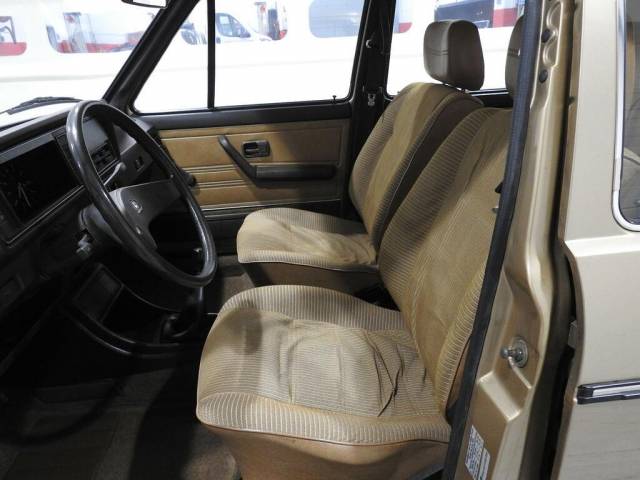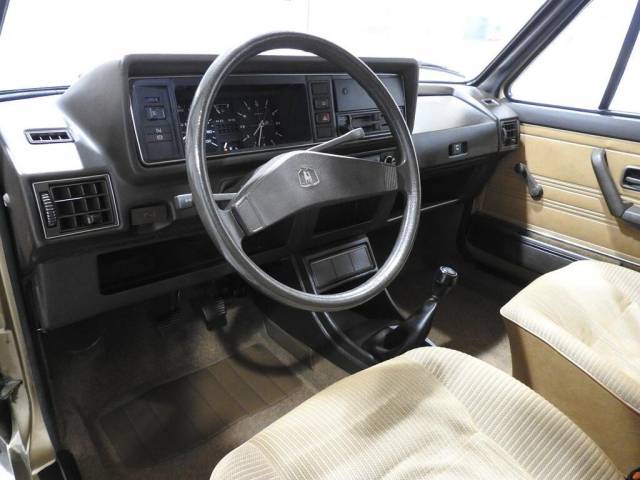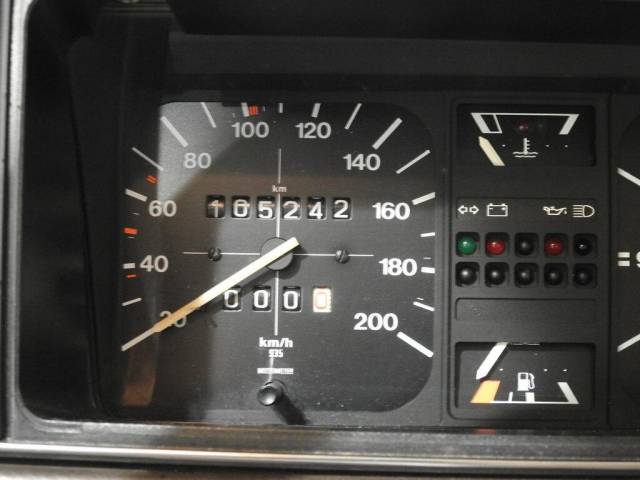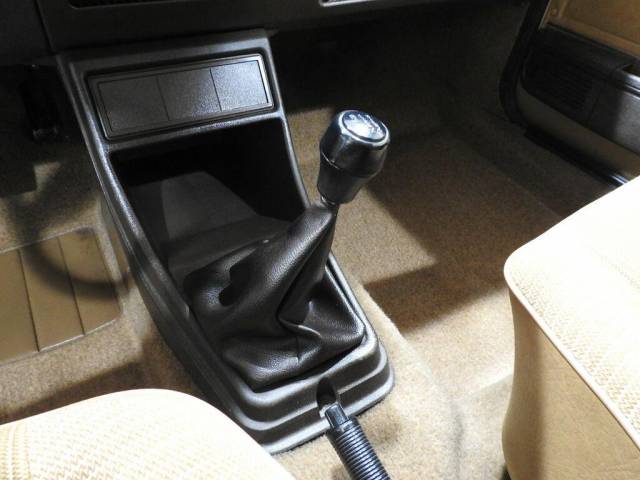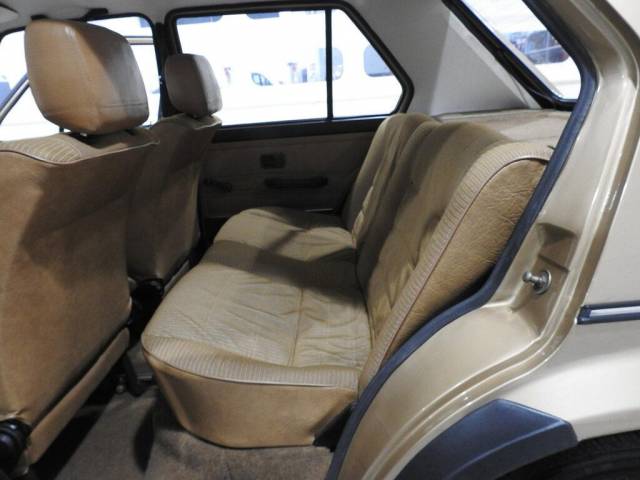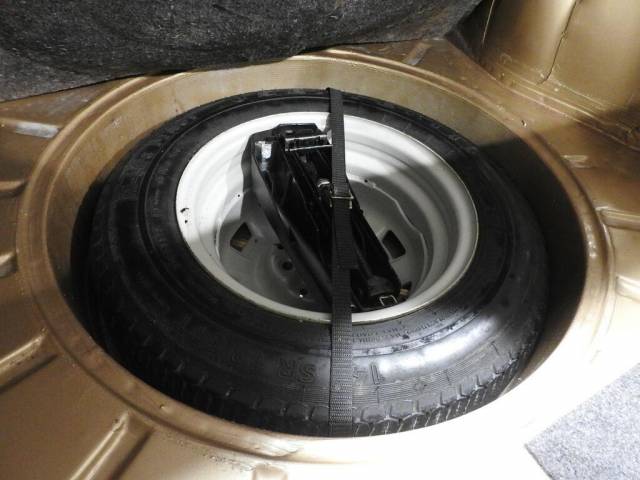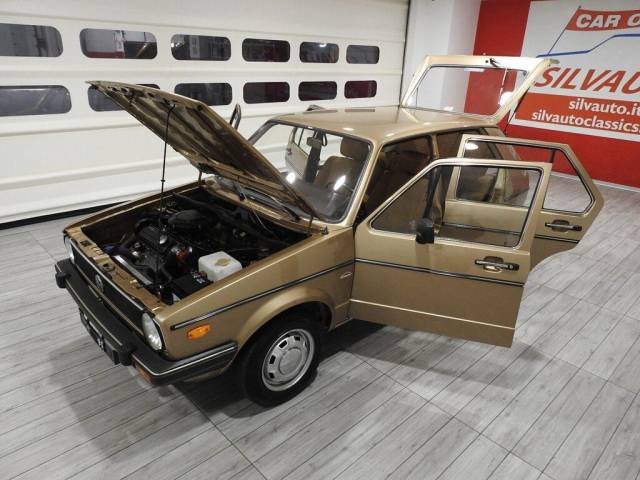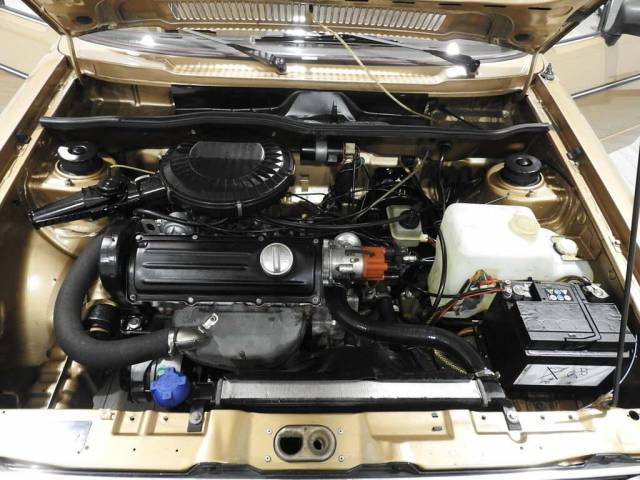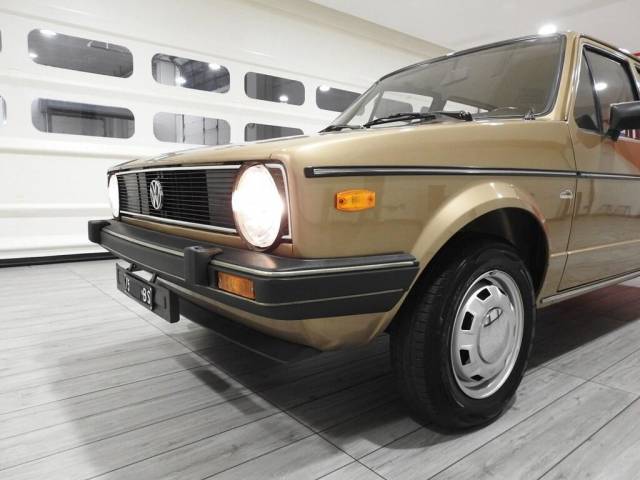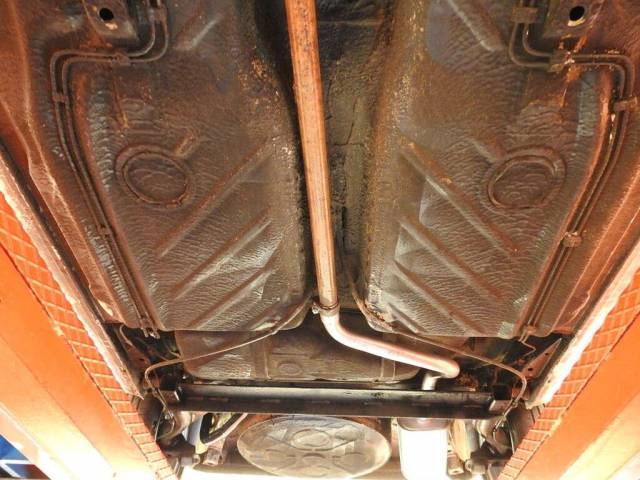 VOLKSWAGEN GOLF GL MK1 1095cc 5 PORTE – ISCRITTA ASI CON CERTIFICATO DI RILEVANZA STORICA E COLLEZIONISTICA – SUPERPREZZO – SUPERCONDIZIONI (1981)
Dealer

away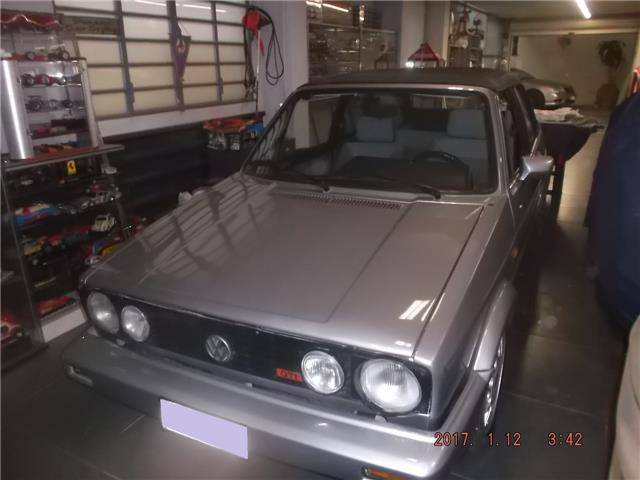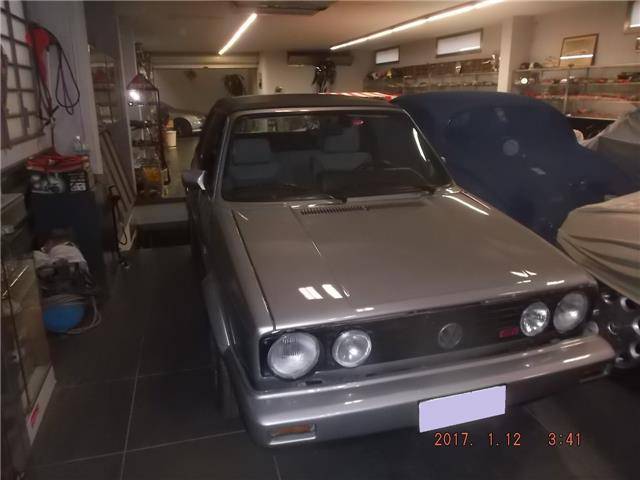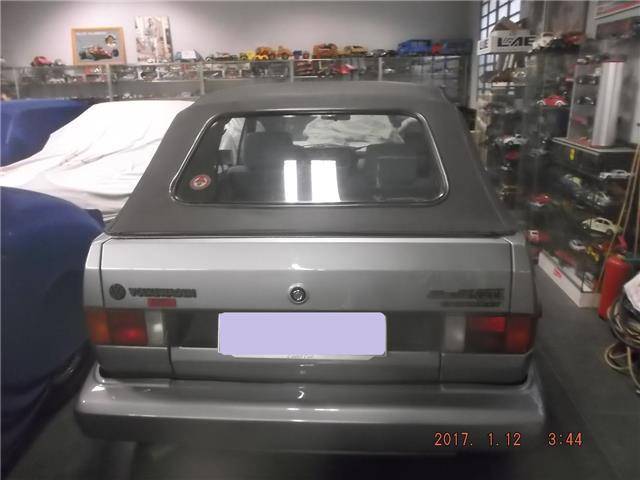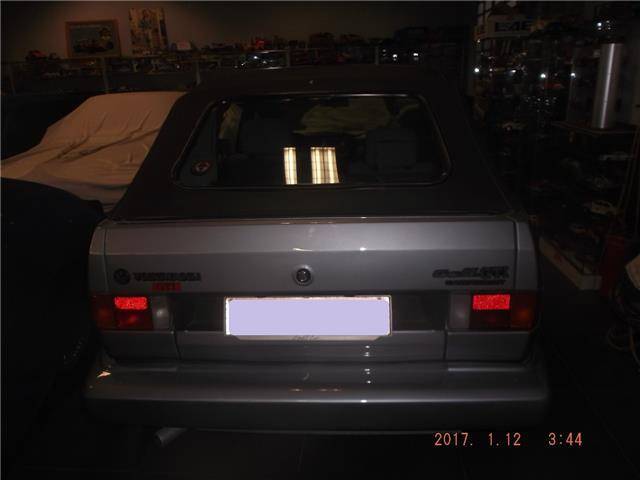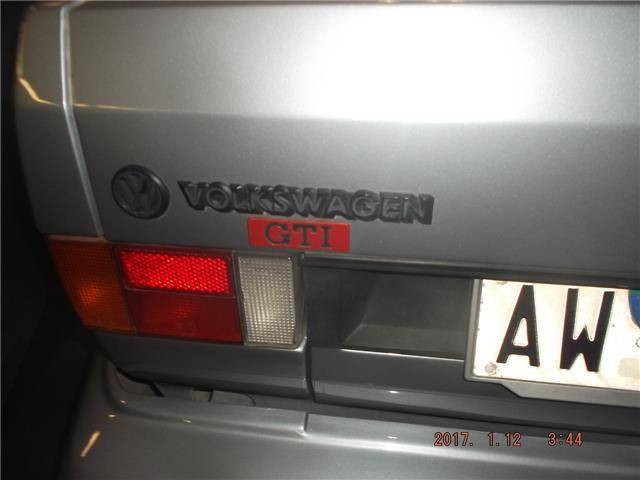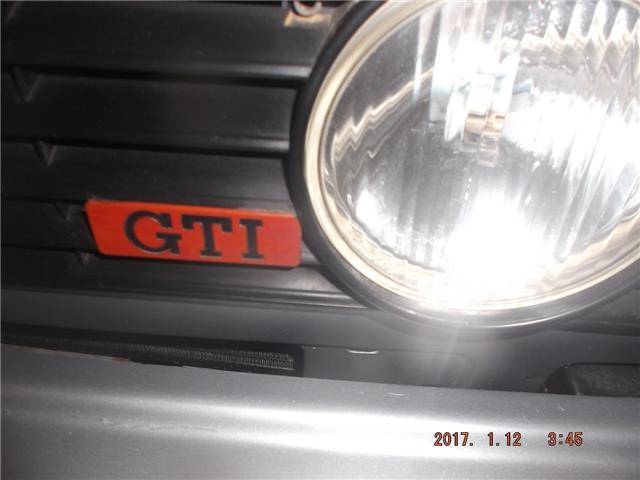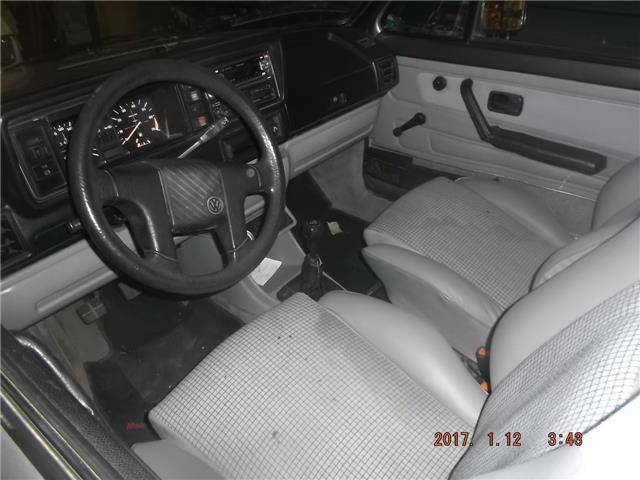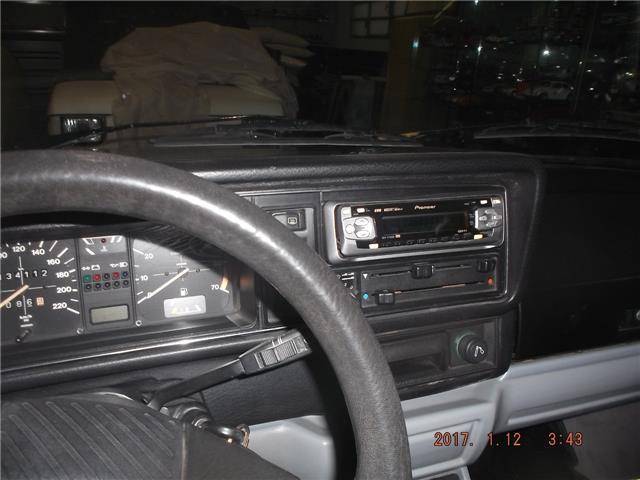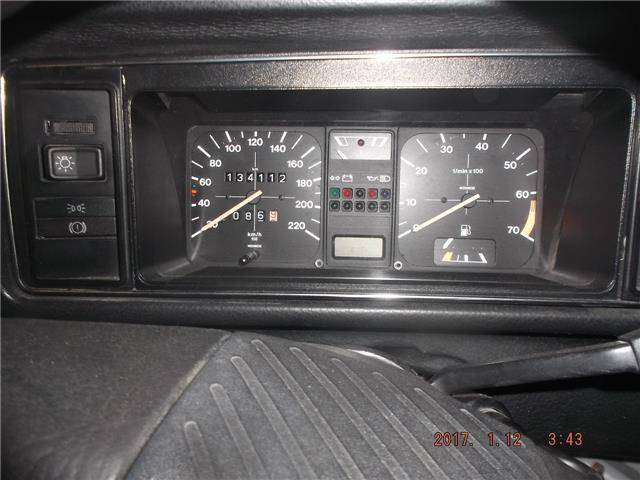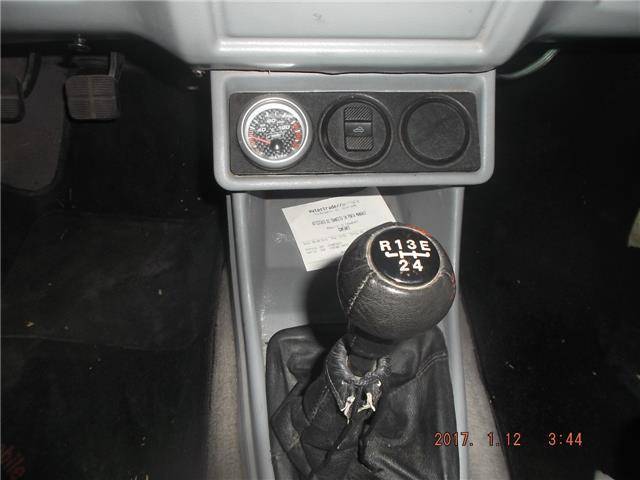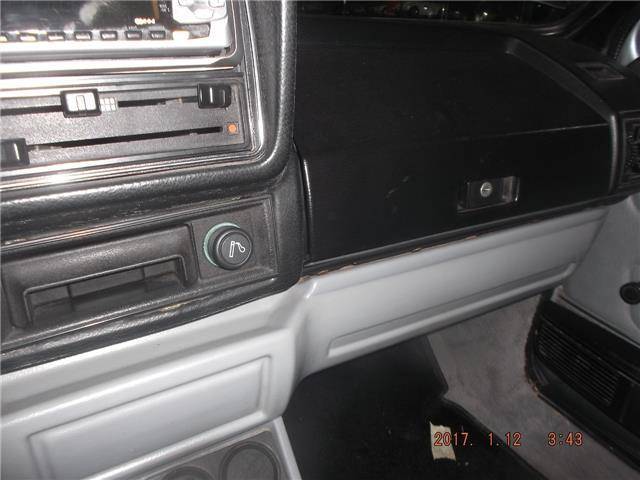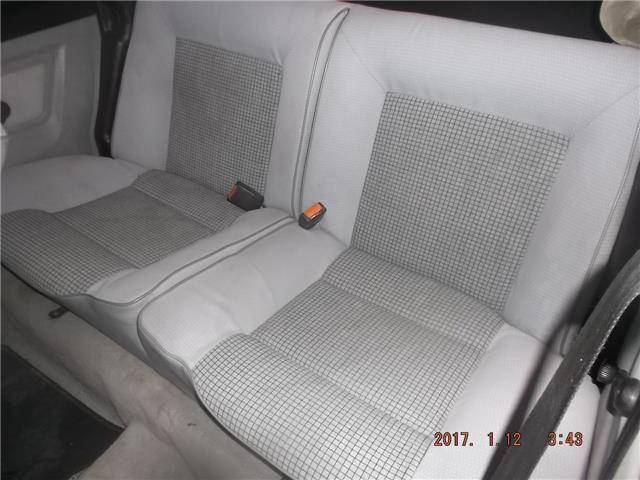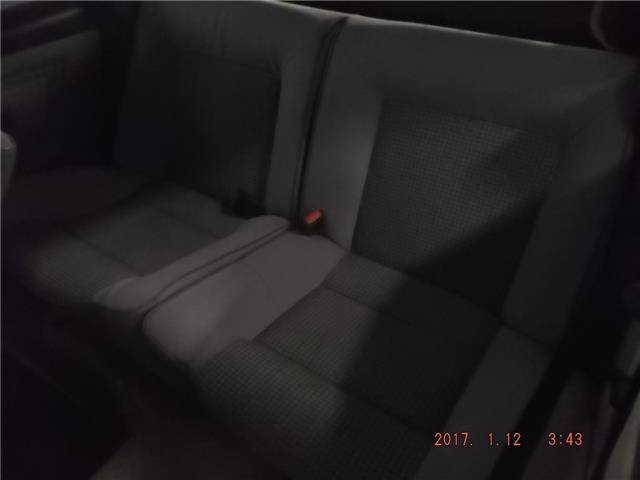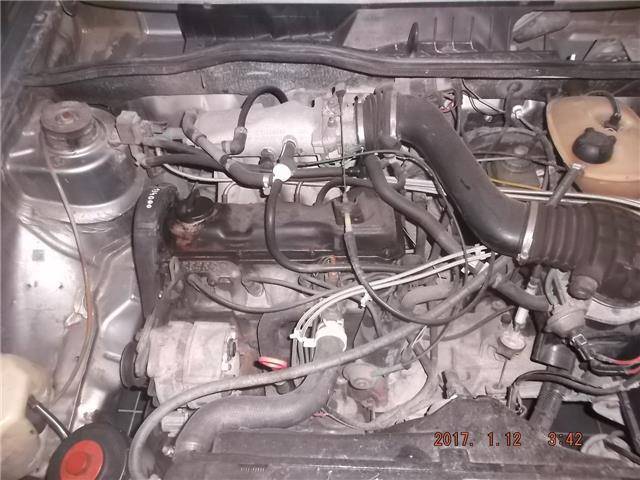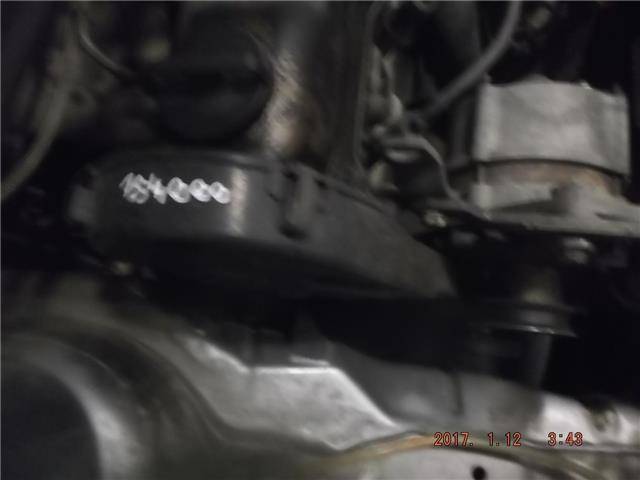 VOLKSWAGEN CABRIO " CAPOTTE ELETTRICA"
Dealer

away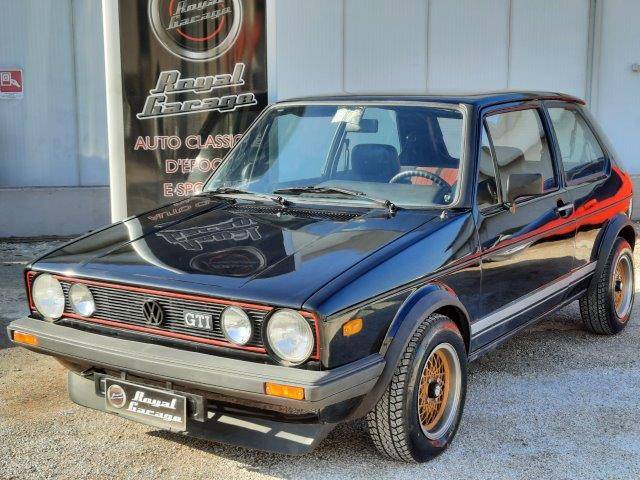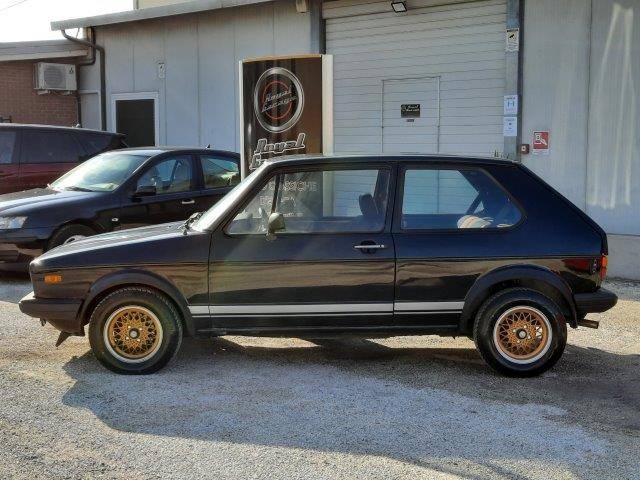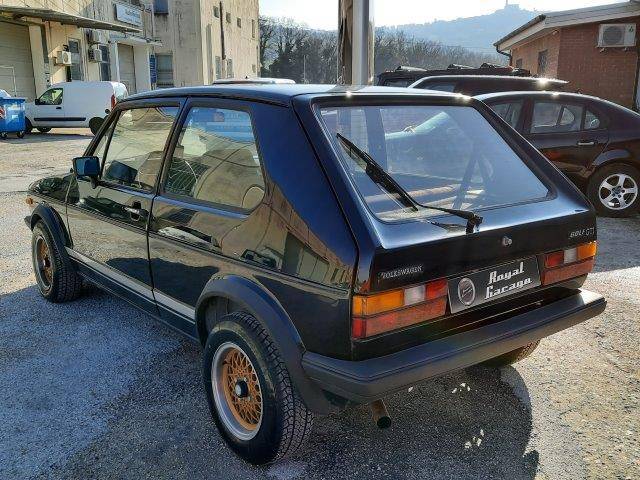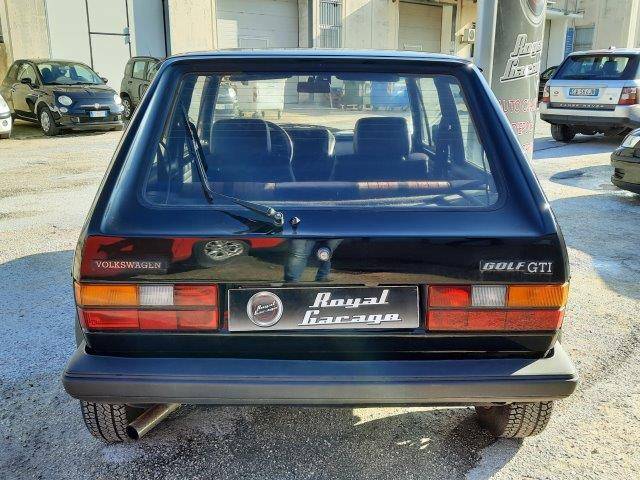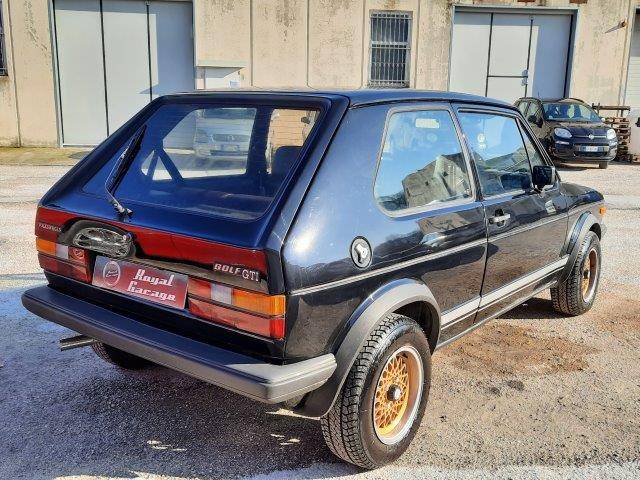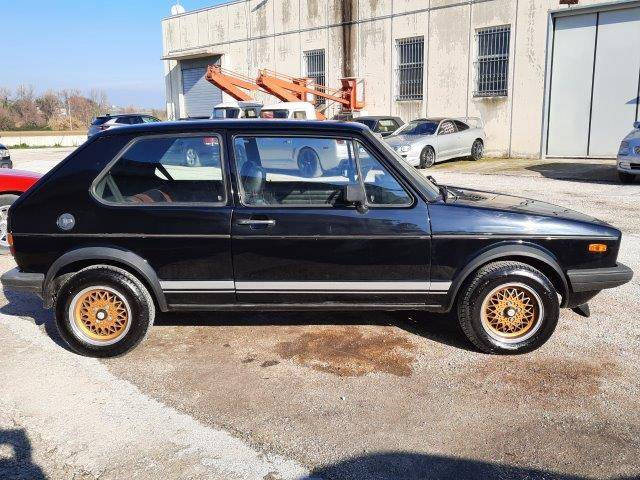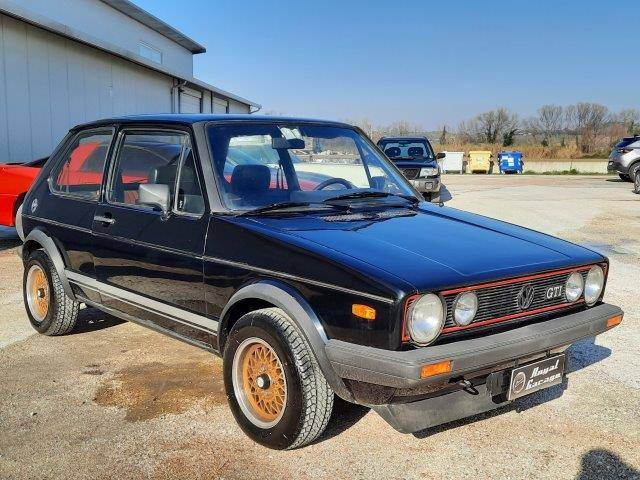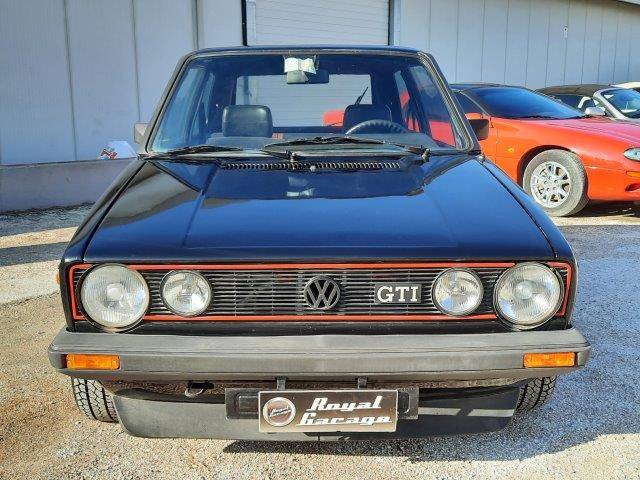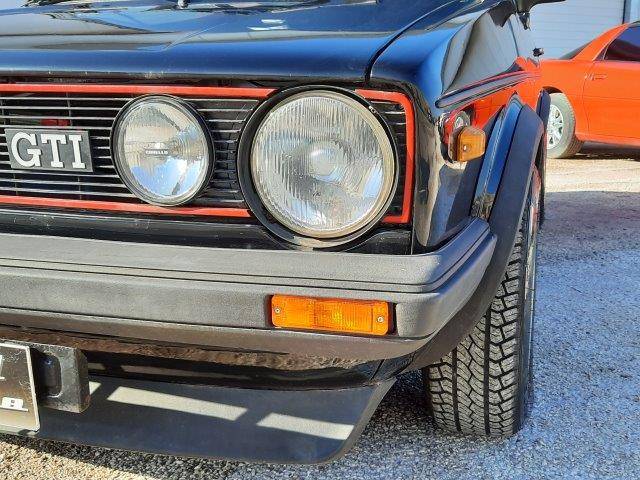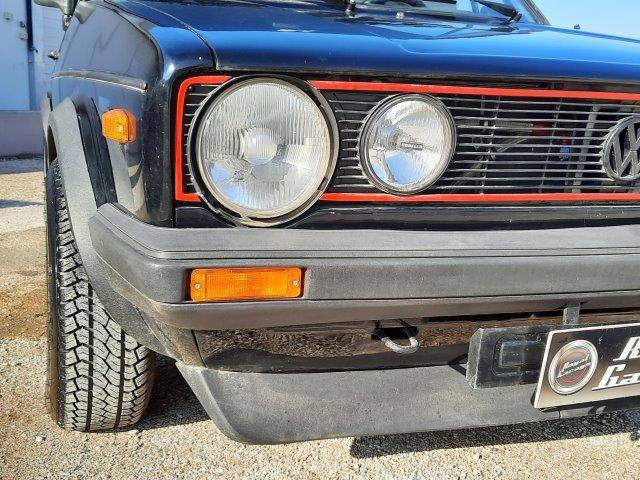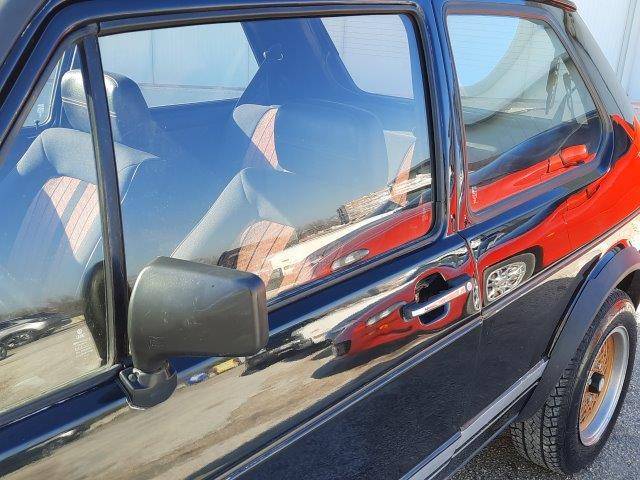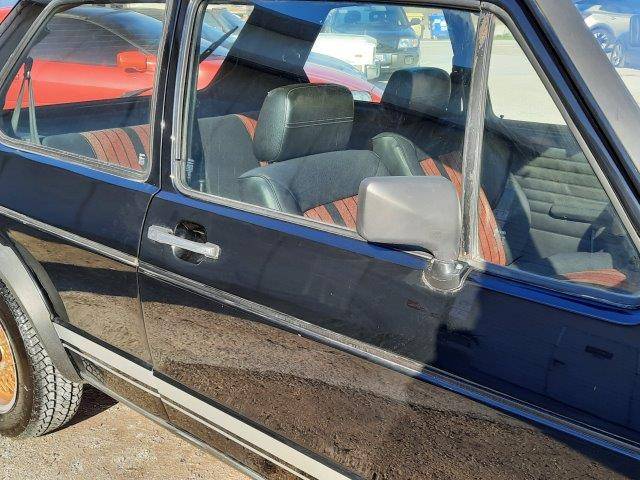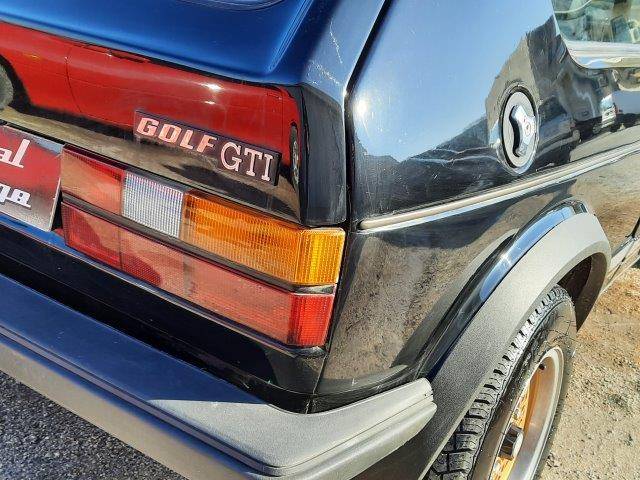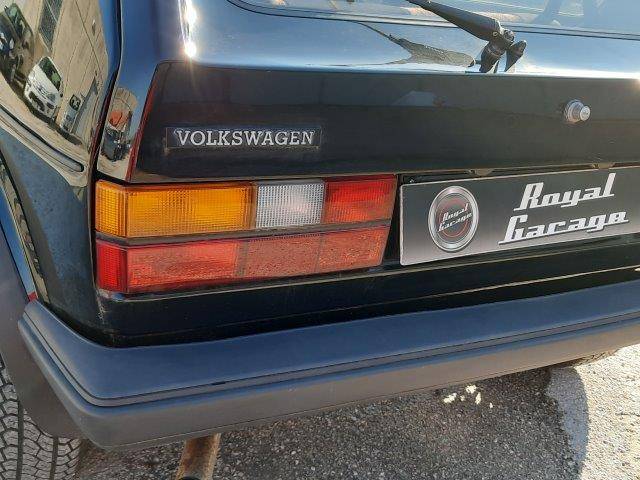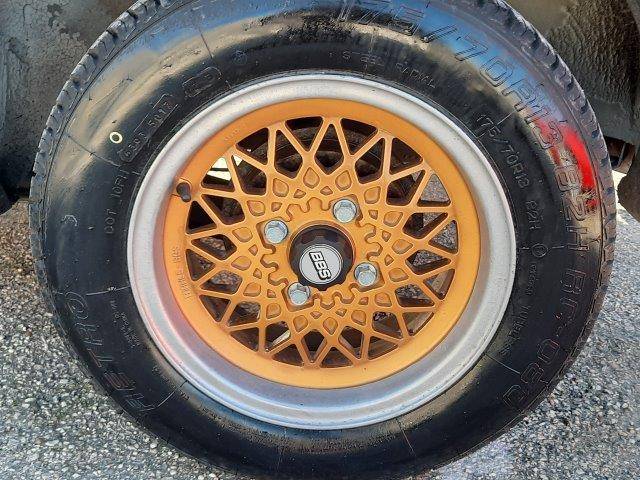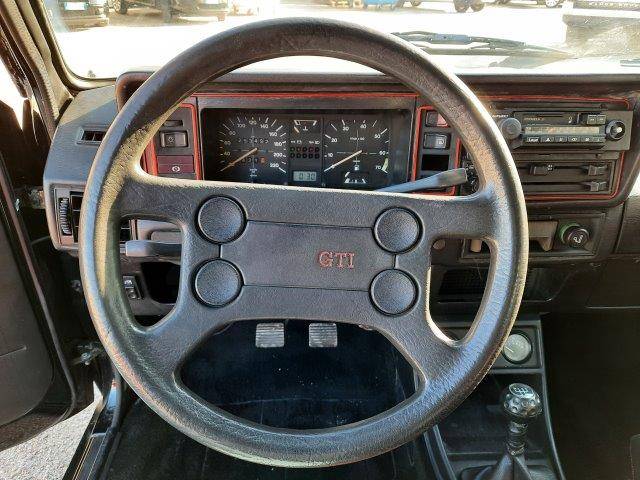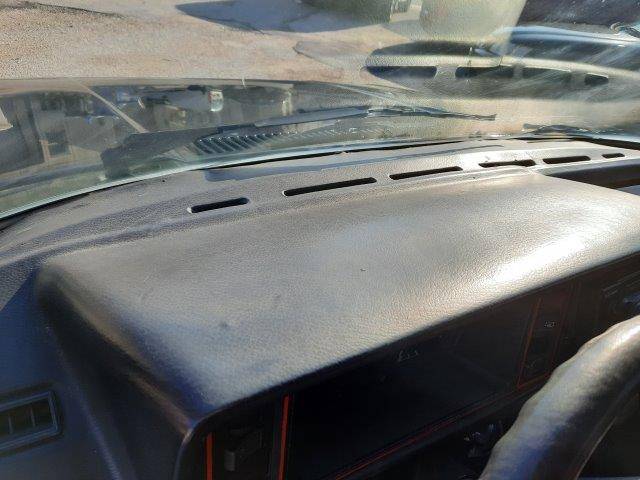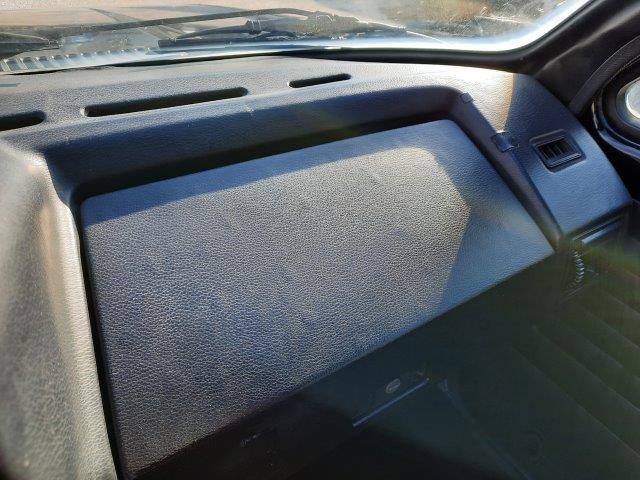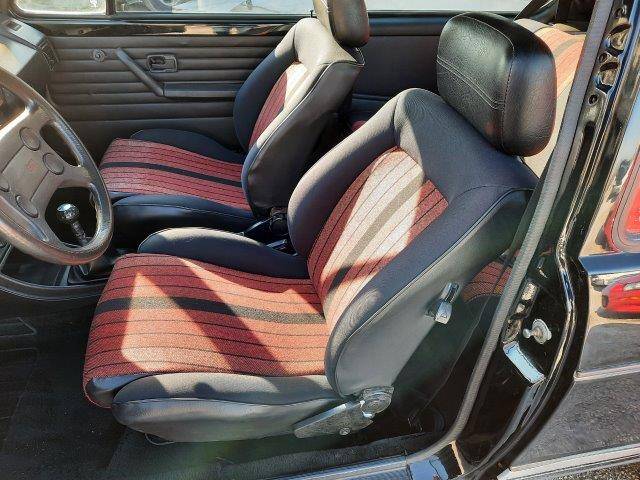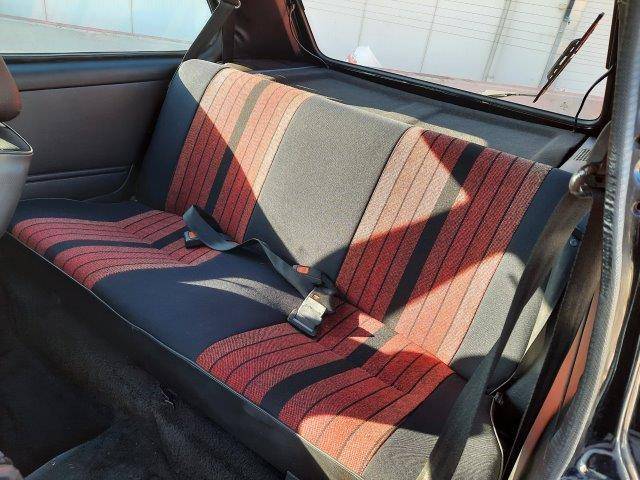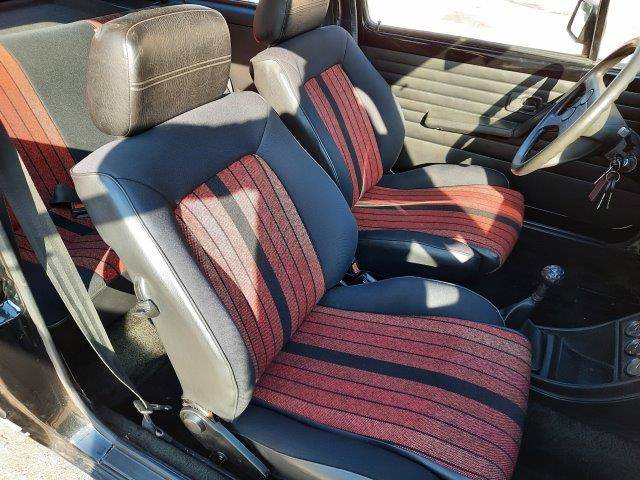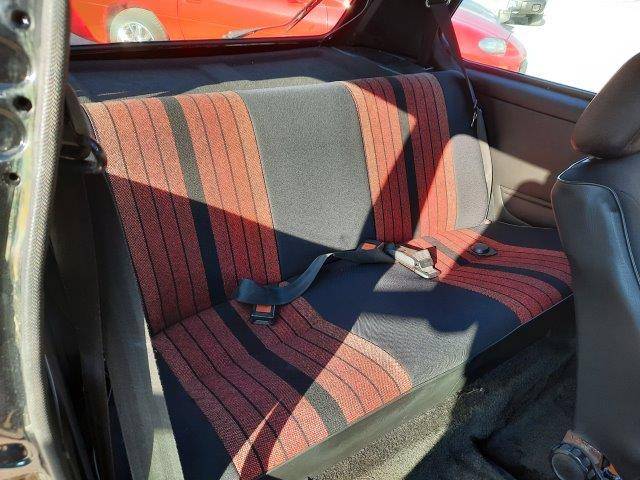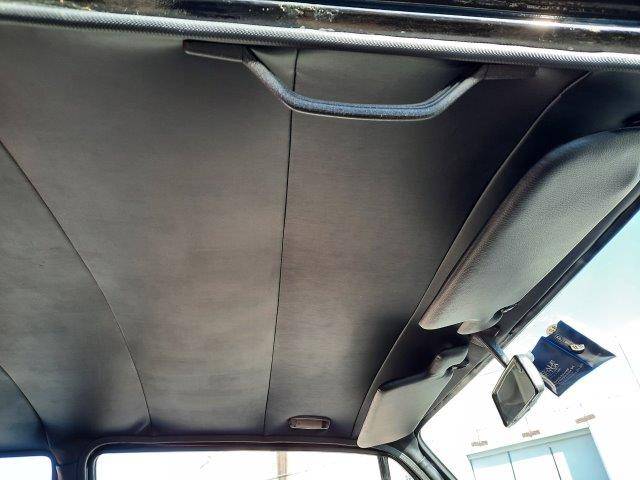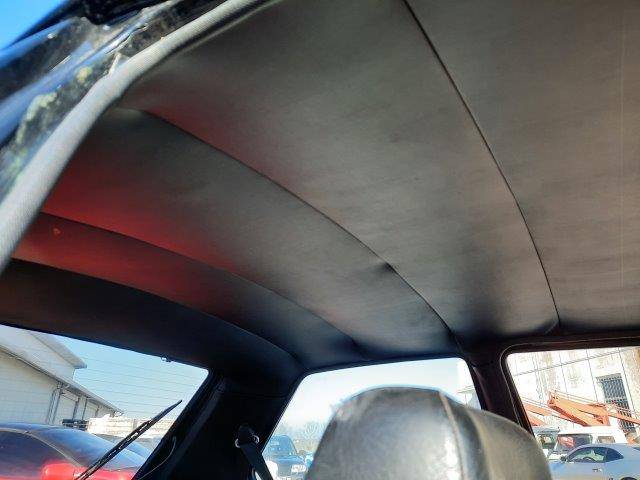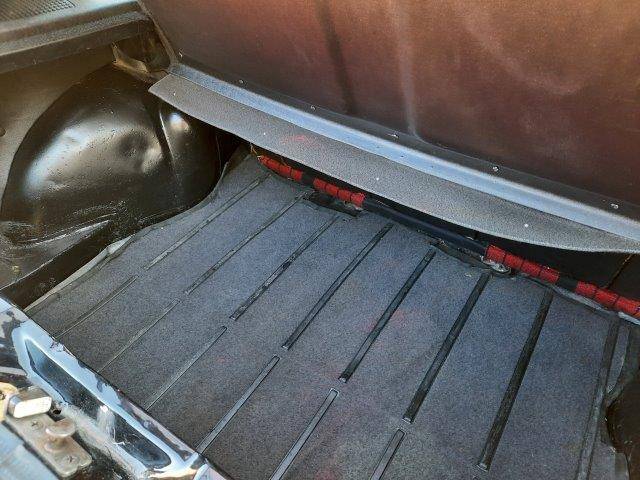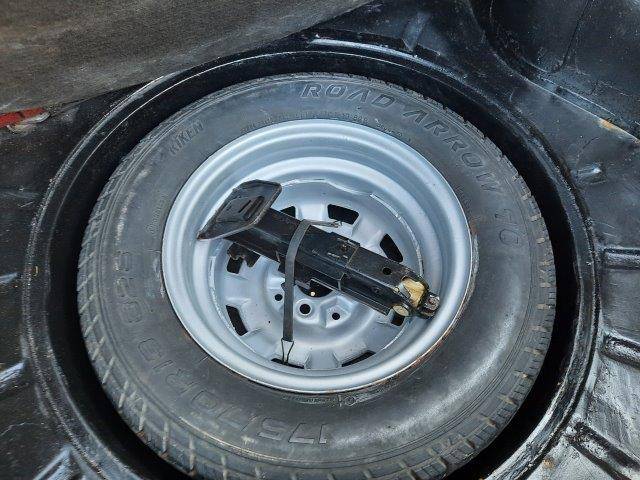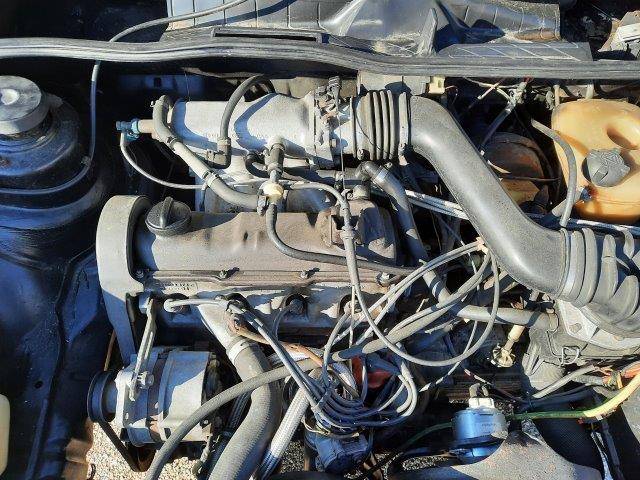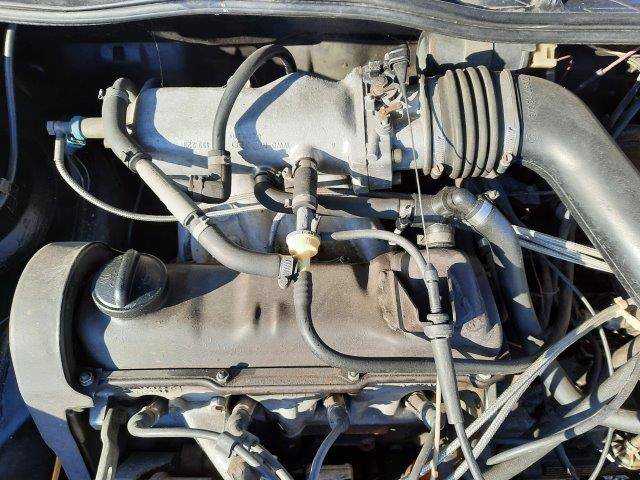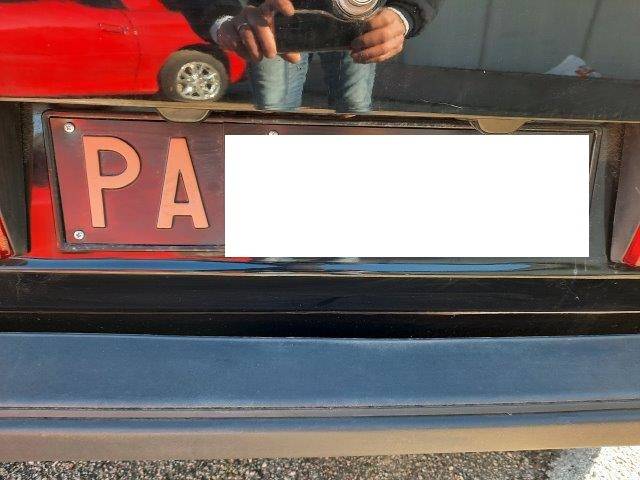 2°s. -5 MARCE- MY81
Dealer

away
Volkswagen Golf
The Volkswagen Golf is one of the most-built cars in the world. More than 30 million units have been produced since 1974.
History of the Volkswagen Golf
In 1974, the Volkswagen Golf was the great hope for Volkswagen. The company was in crisis and making losses every day. The technology used for their cars at the time was outdated and made their cars uncomfortable in day-to-day use. After a change in the leadership of Volkswagen, the Golf was the result of a concept study with its characteristic slanted trunk that would define the car for decades to come. The subsequent success of the Volkswagen Golf was a surprise for everybody, even the company itself. It has been the most frequently registered type of car in Germany virtually every year since its first offering.
Different models in the series Volkswagen Golf
The Volkswagen Golf has been brought to market in seven different generations. Today's iteration is called Volkswagen Golf VII. It is notable that the original version, Volkswagen Golf I, was built until 2009 in South Africa.
Export of the Volkswagen Golf to the GDR
In 1978 and 1979, ten thousand units of the Volkswagen Golf were exported to the GDR. It was traded with the East German government for oil, tail lights, tools, and other assorted goods. Unlike many other goods traded in this way, the Volkswagen Golf was in fact available in the GDR to the general public. However, a request to the GDR government for the car would be subject to a waiting period of up to 16 years. The Volkswagen Golf was only sold in East Berlin, but through darker channels found its way to other parts of East Germany as well.
The volkswagen Golf GTI
A more powerful version of the Volkswagen Golf was offered from 1976 with the suffix GTI (Grand Tourisme Injection). It had a higher top speed as well as faster acceleration and was made visually distinct through a line on the side of the car. Over time, the distinction between the regular Volkswagen Golf and the GTI version became less strict. While the GTI engine was originally exclusive the GTI model, it was later also used in the regular model of the car. In public perception, the GTI model remains the fastest version of the Volkswagen Golf series, even though various other models in fact beat the GTI version on top speed, acceleration, and performance. In 2004, a new version of the GTI reached a top speed of 235 km/h, with an acceleration from 0 to 100km/h in 7.2 seconds.