MG Midget Classic Cars for Sale
19 Offers for MG Midget found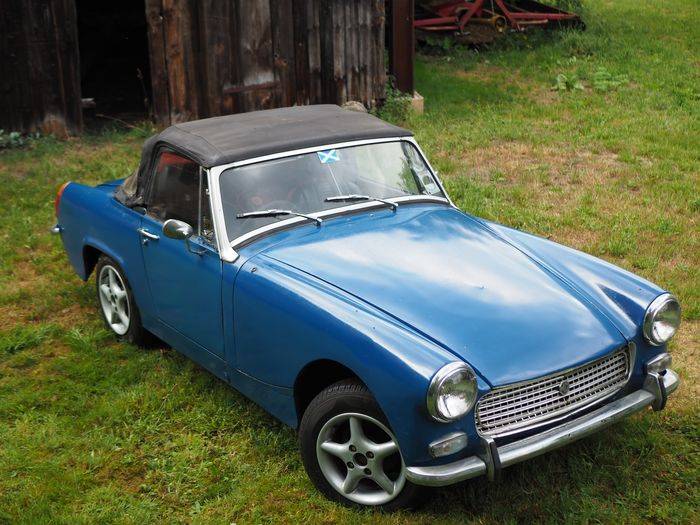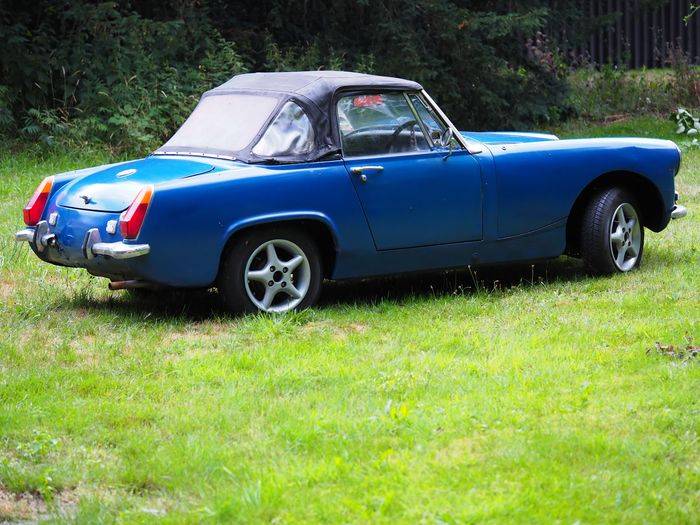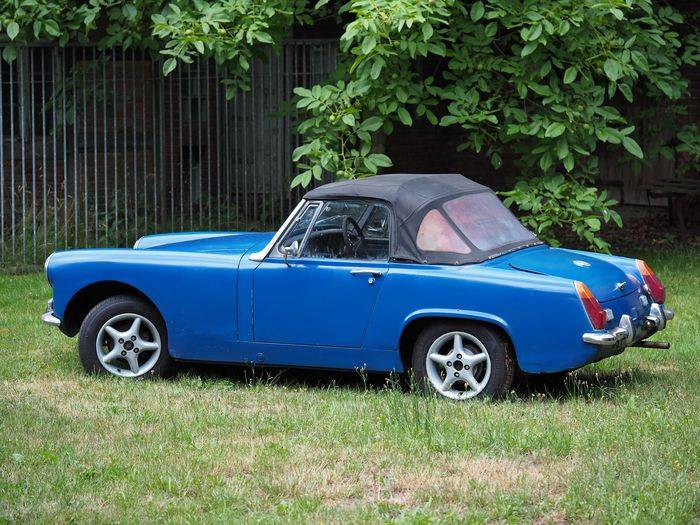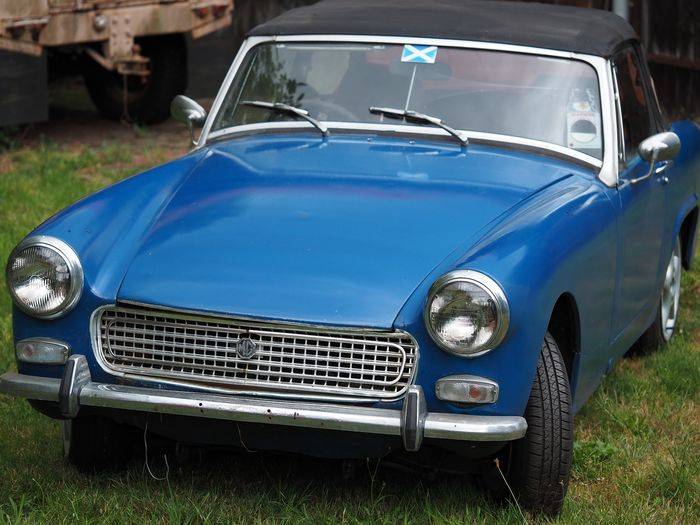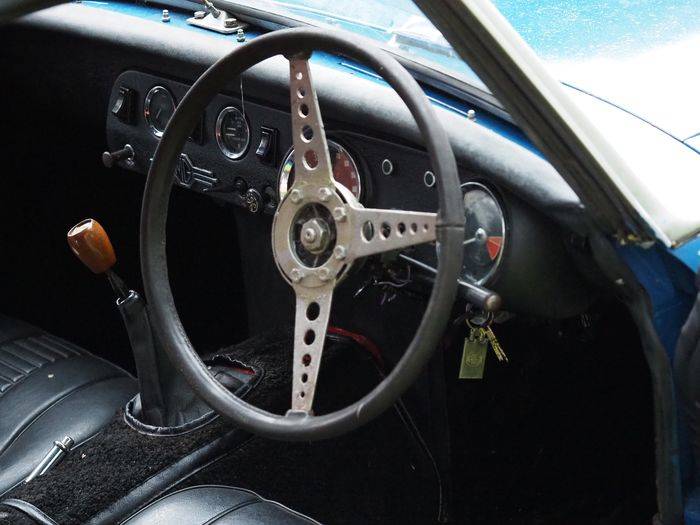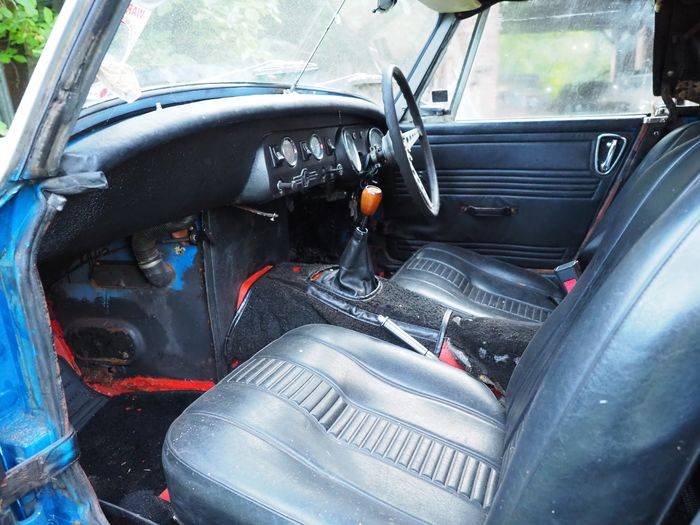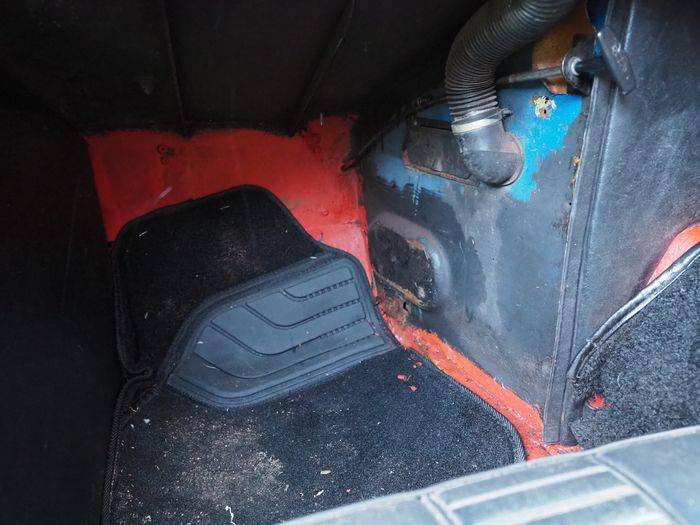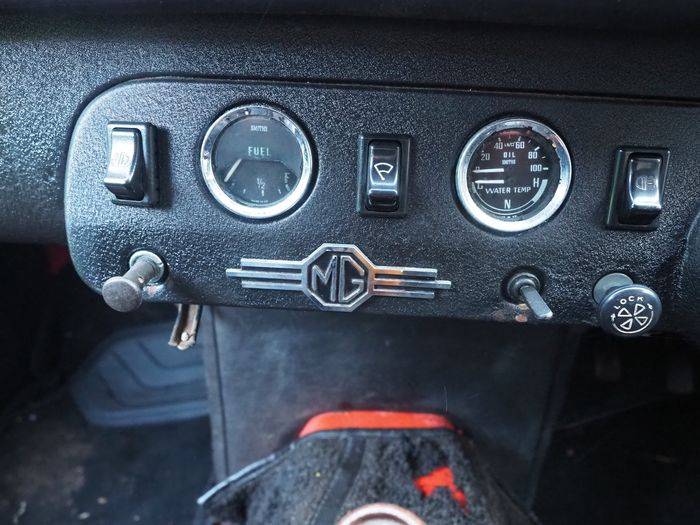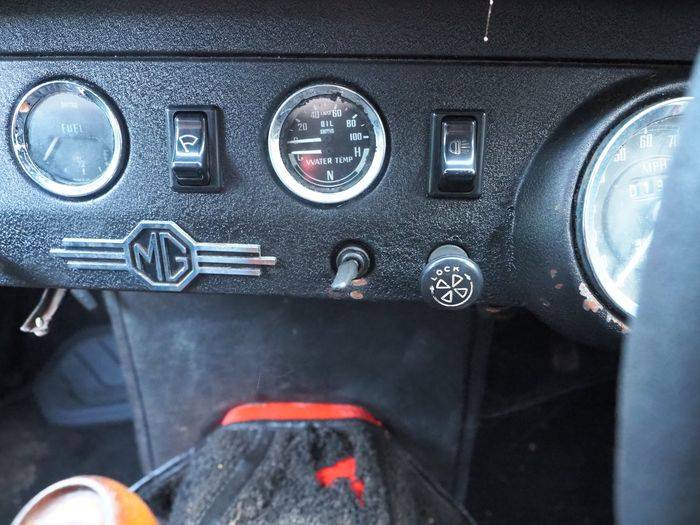 Dealer

away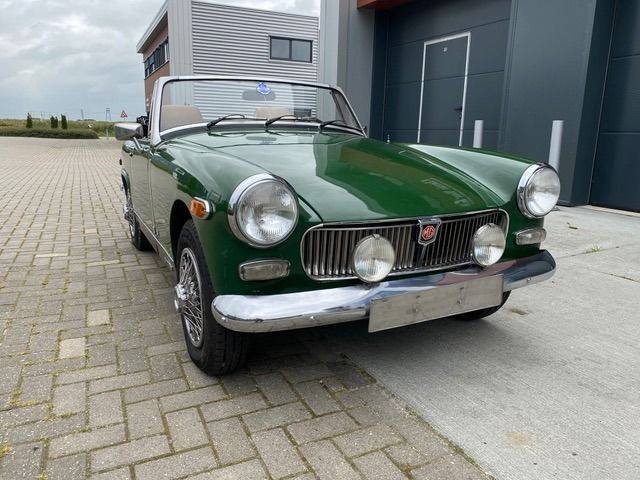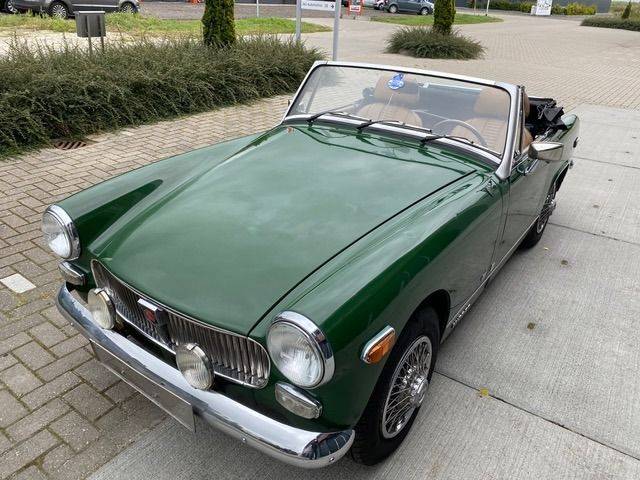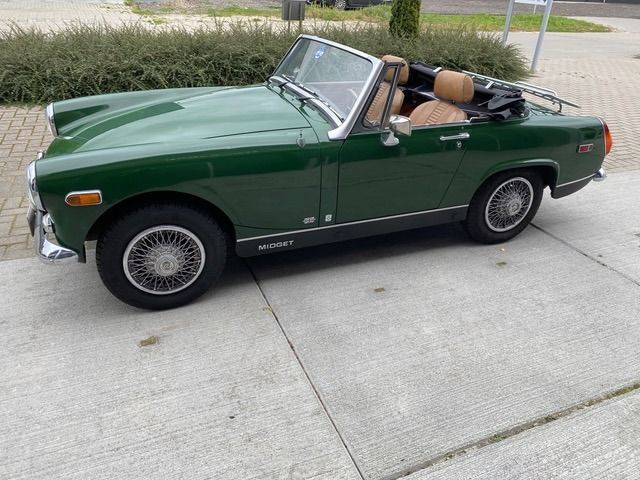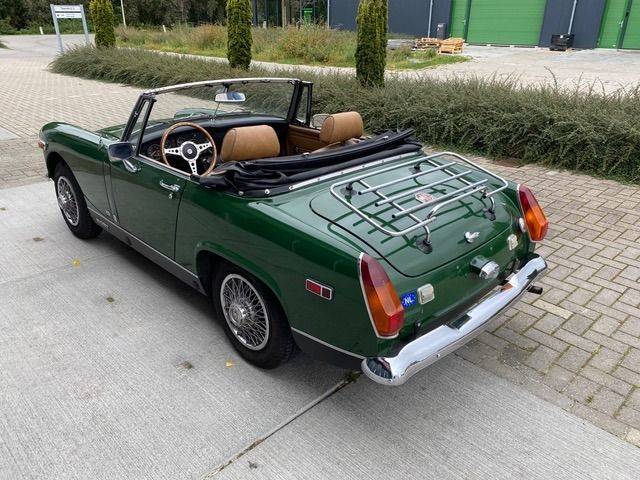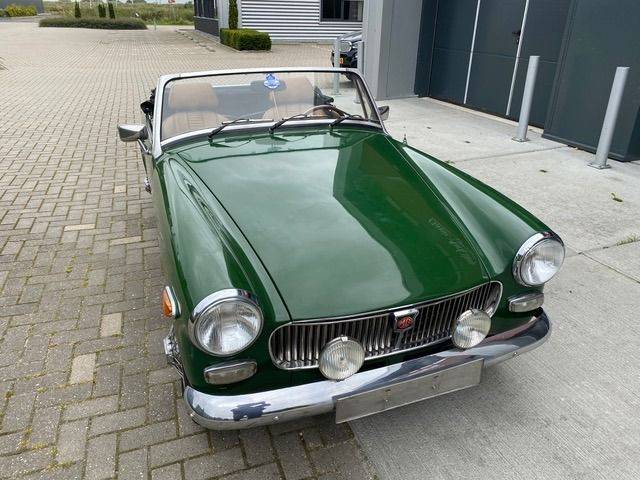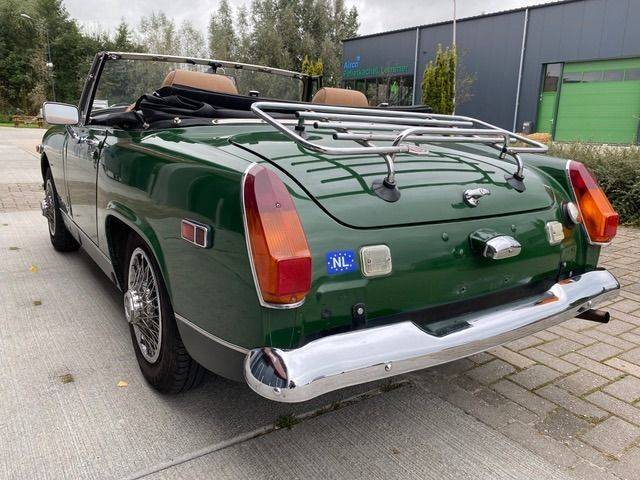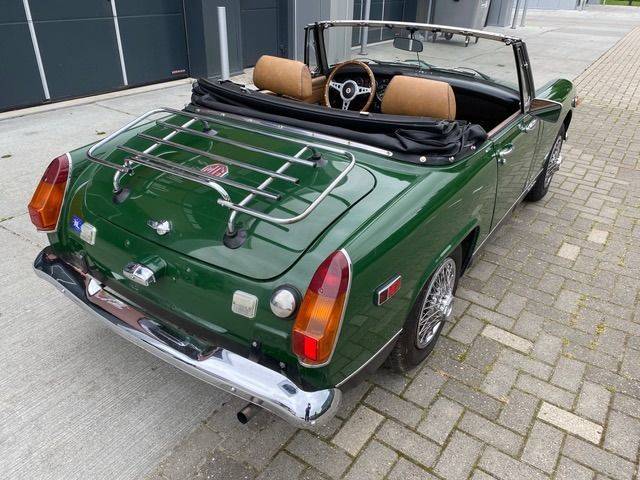 Dealer

away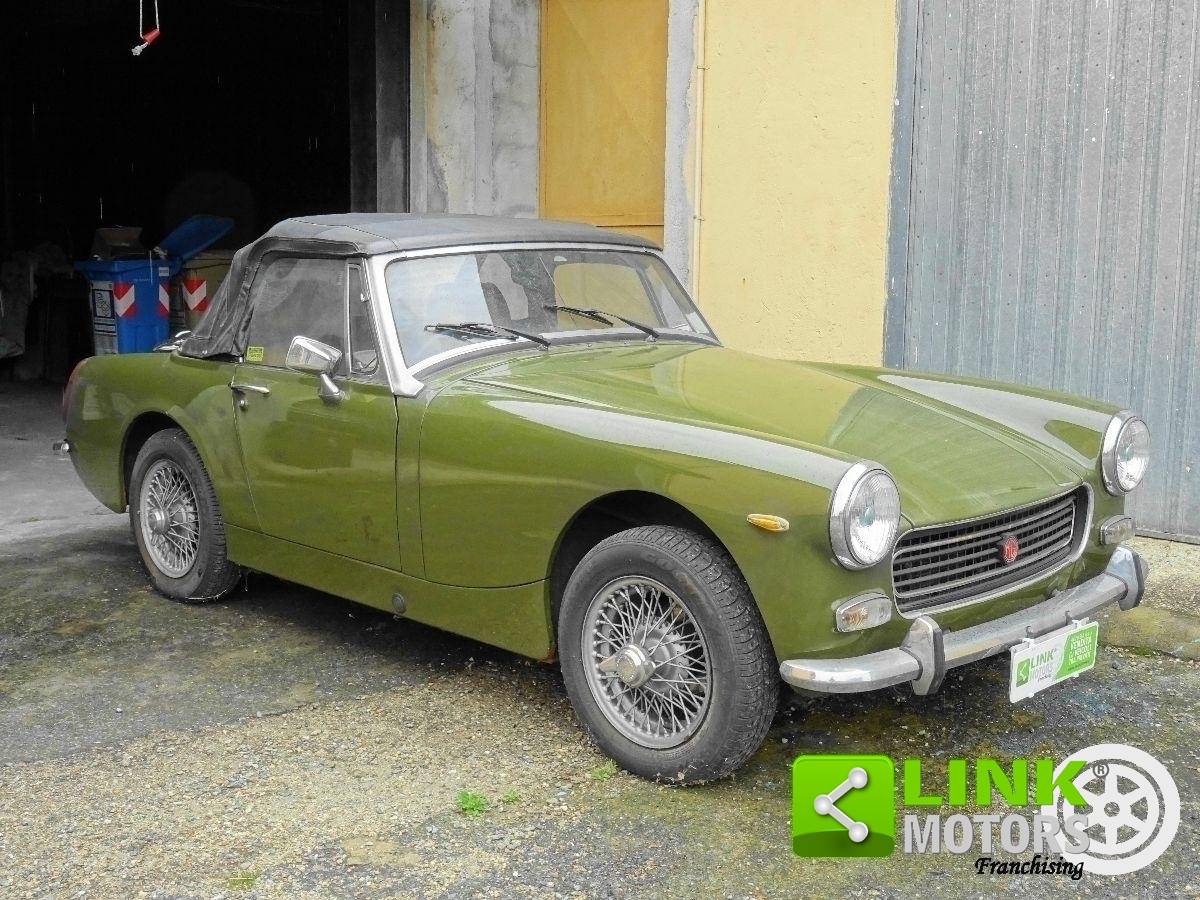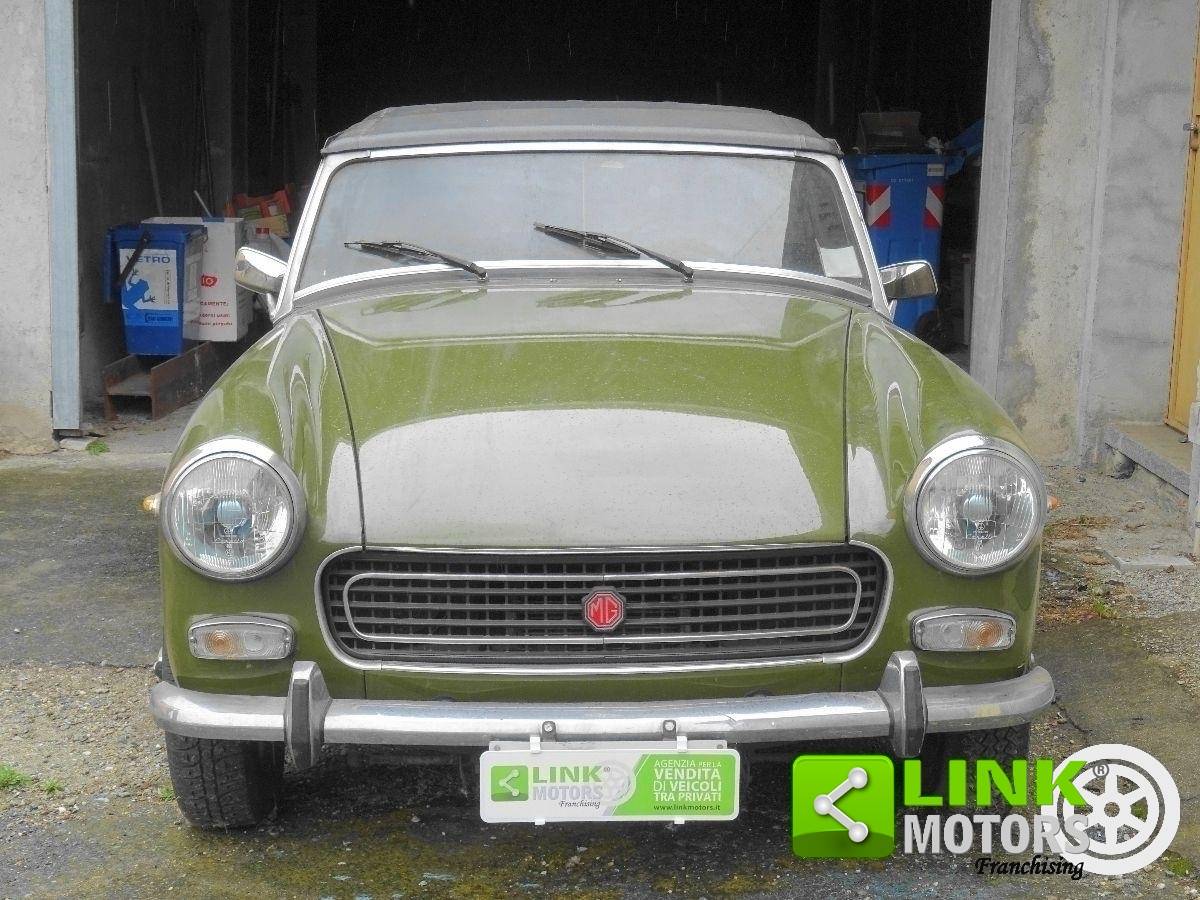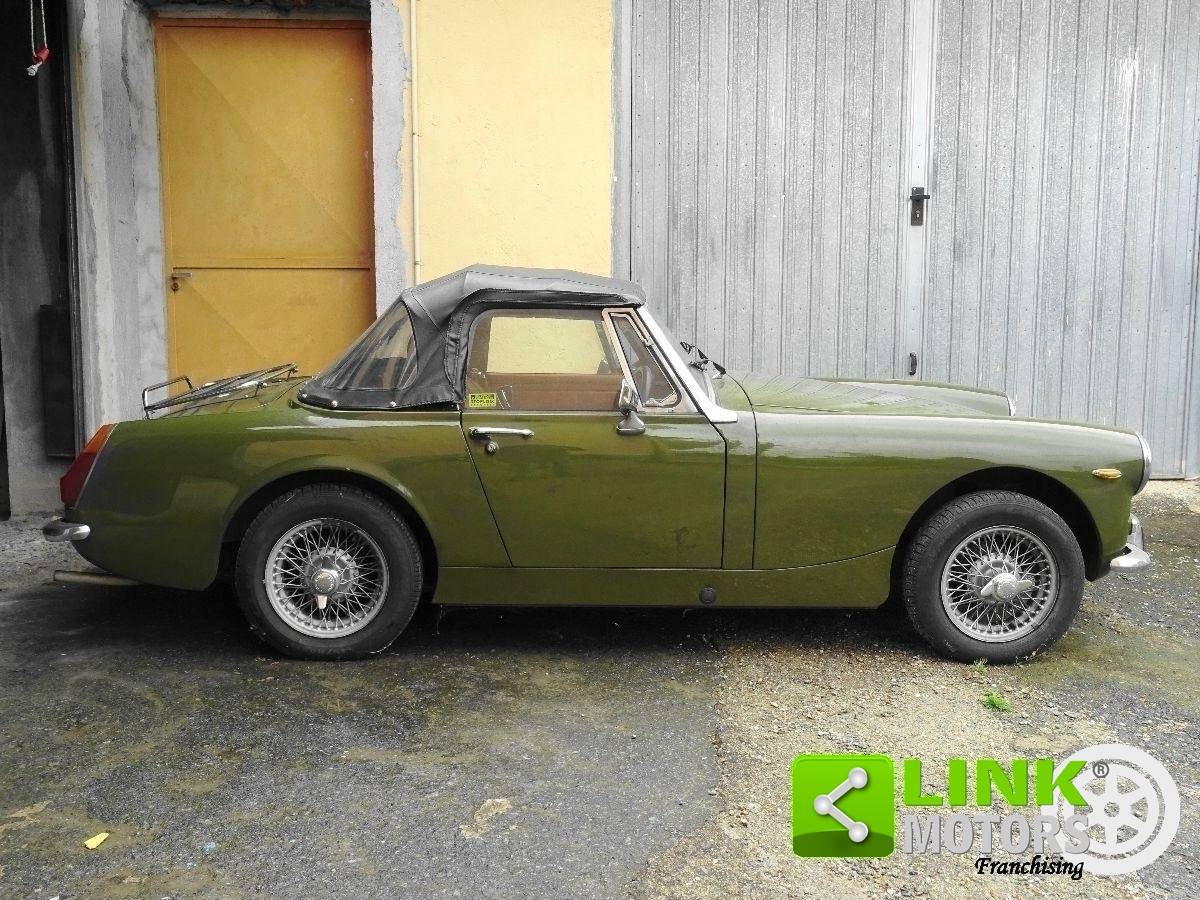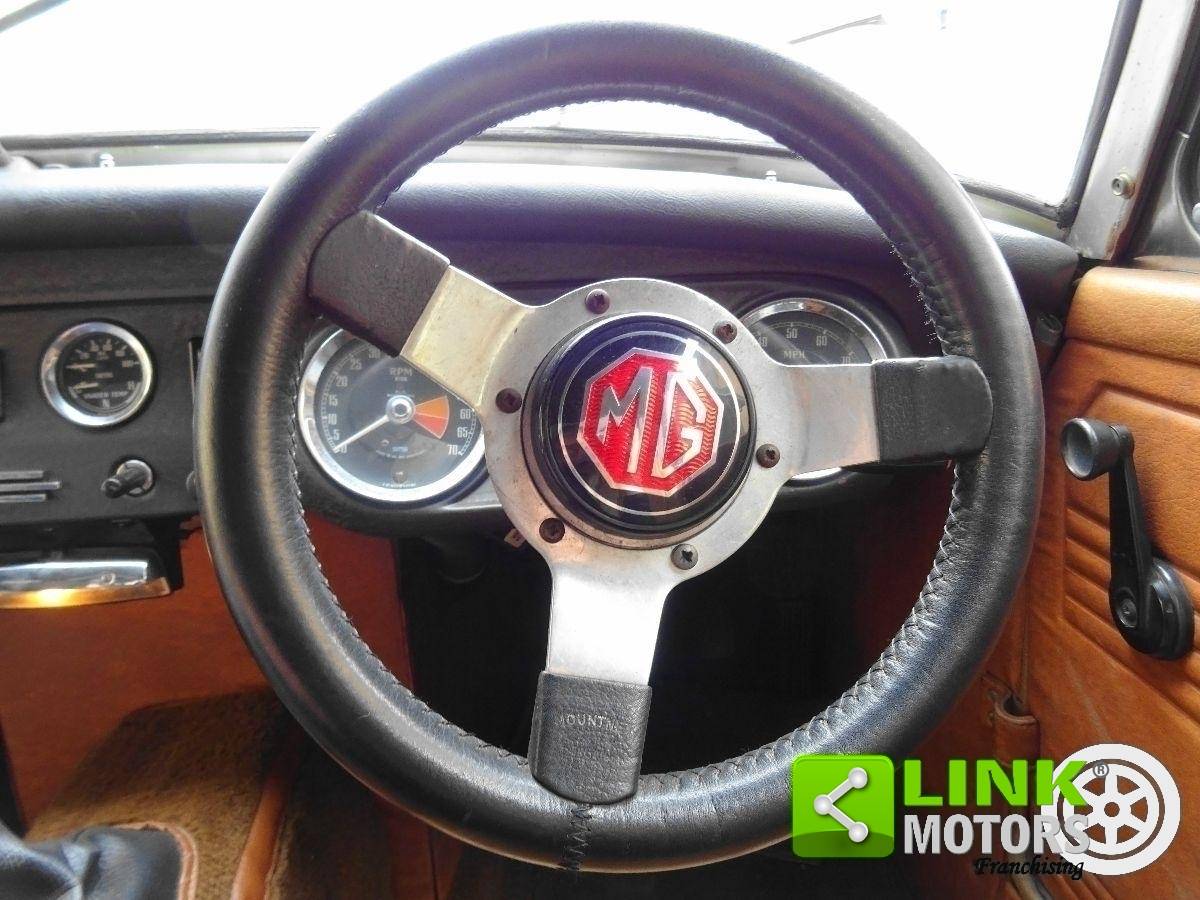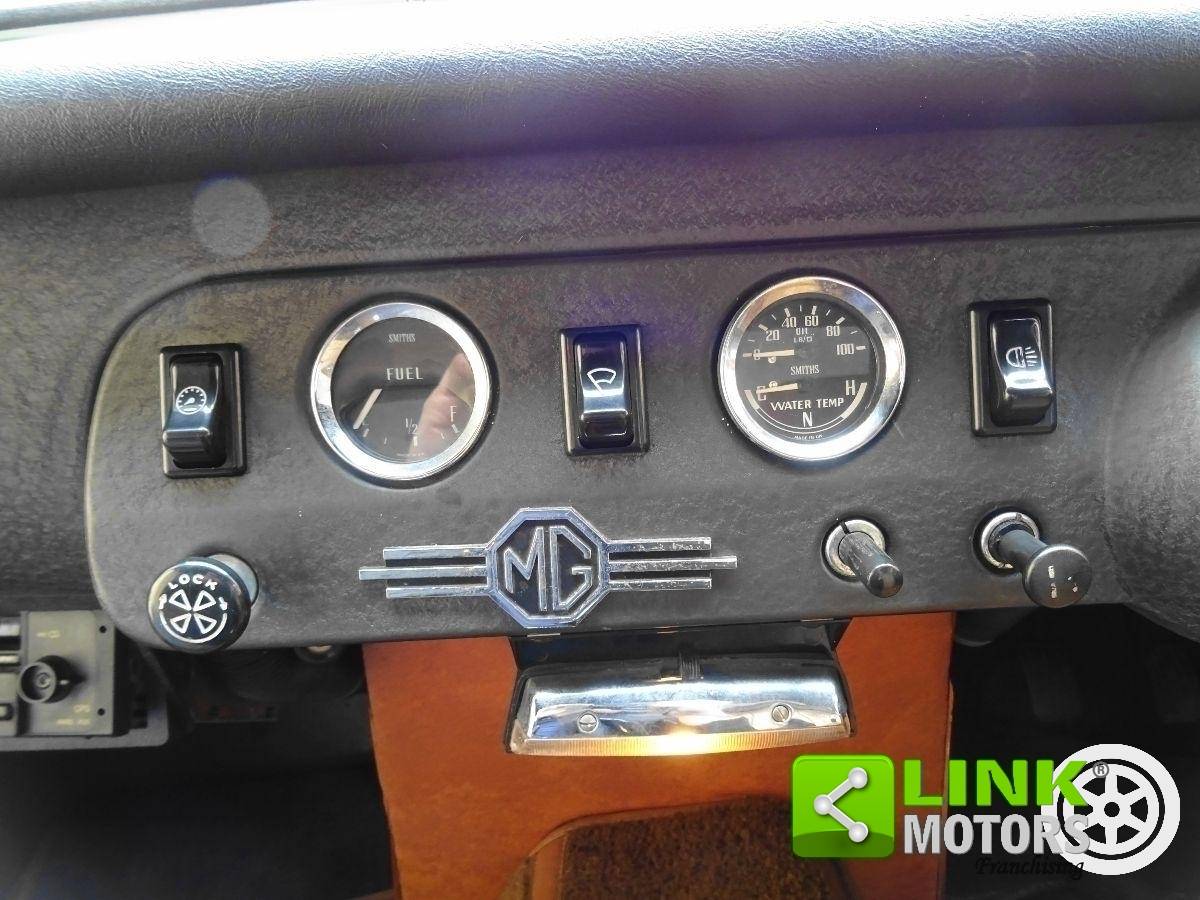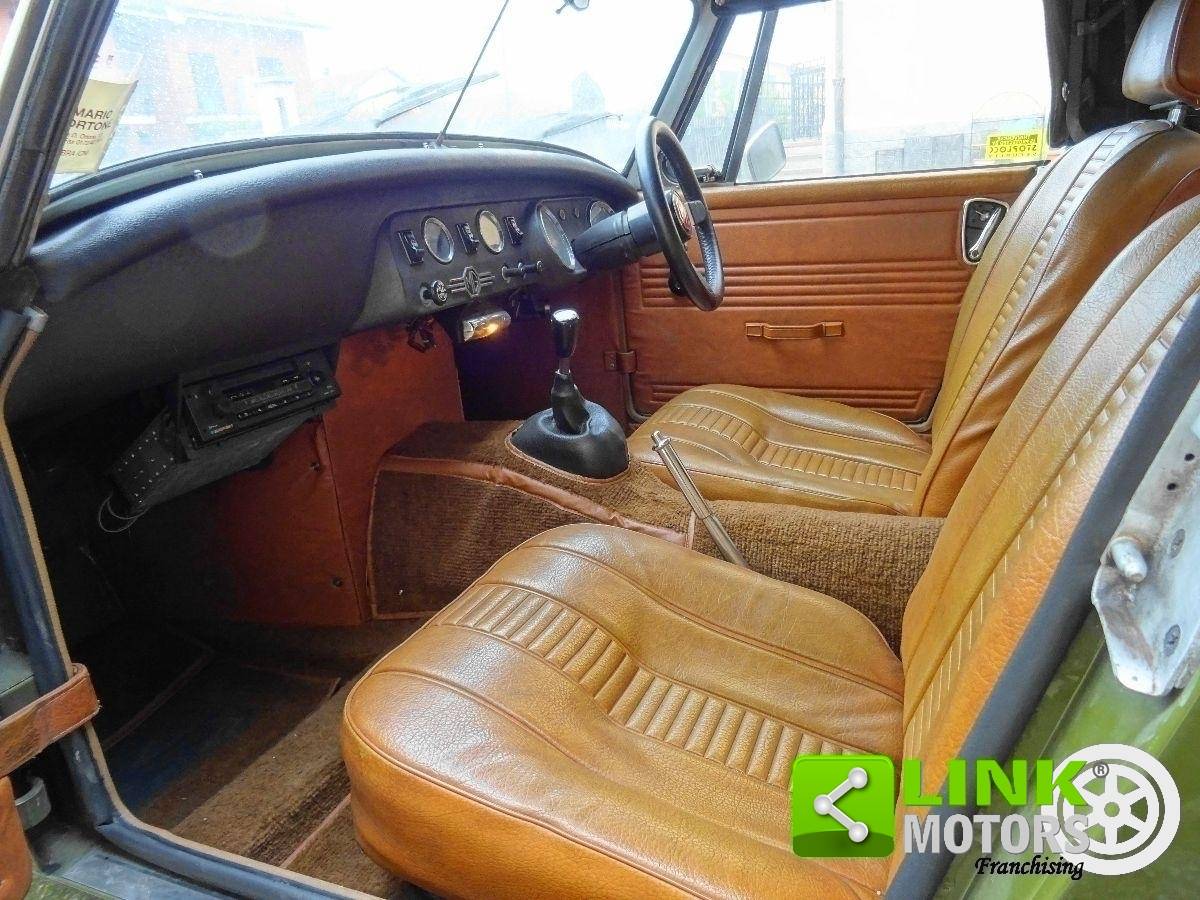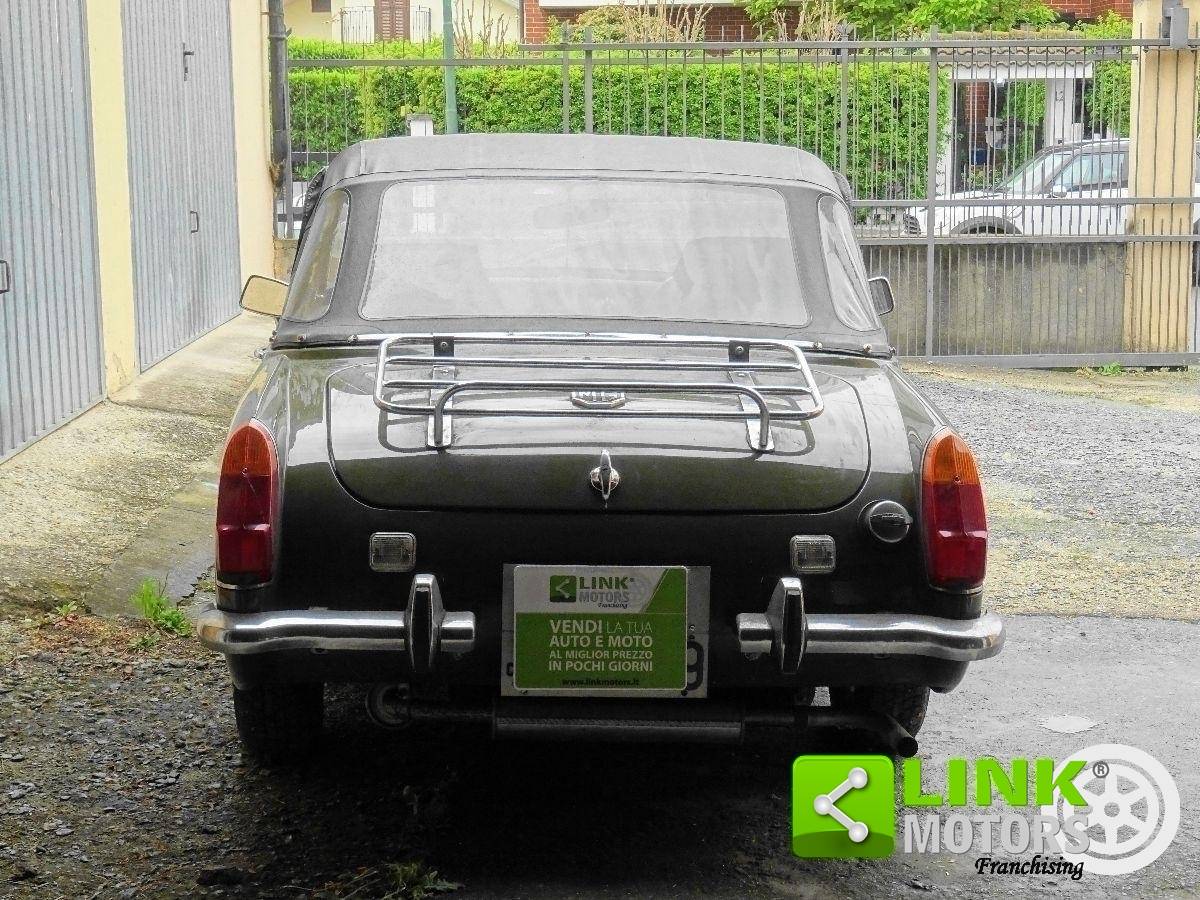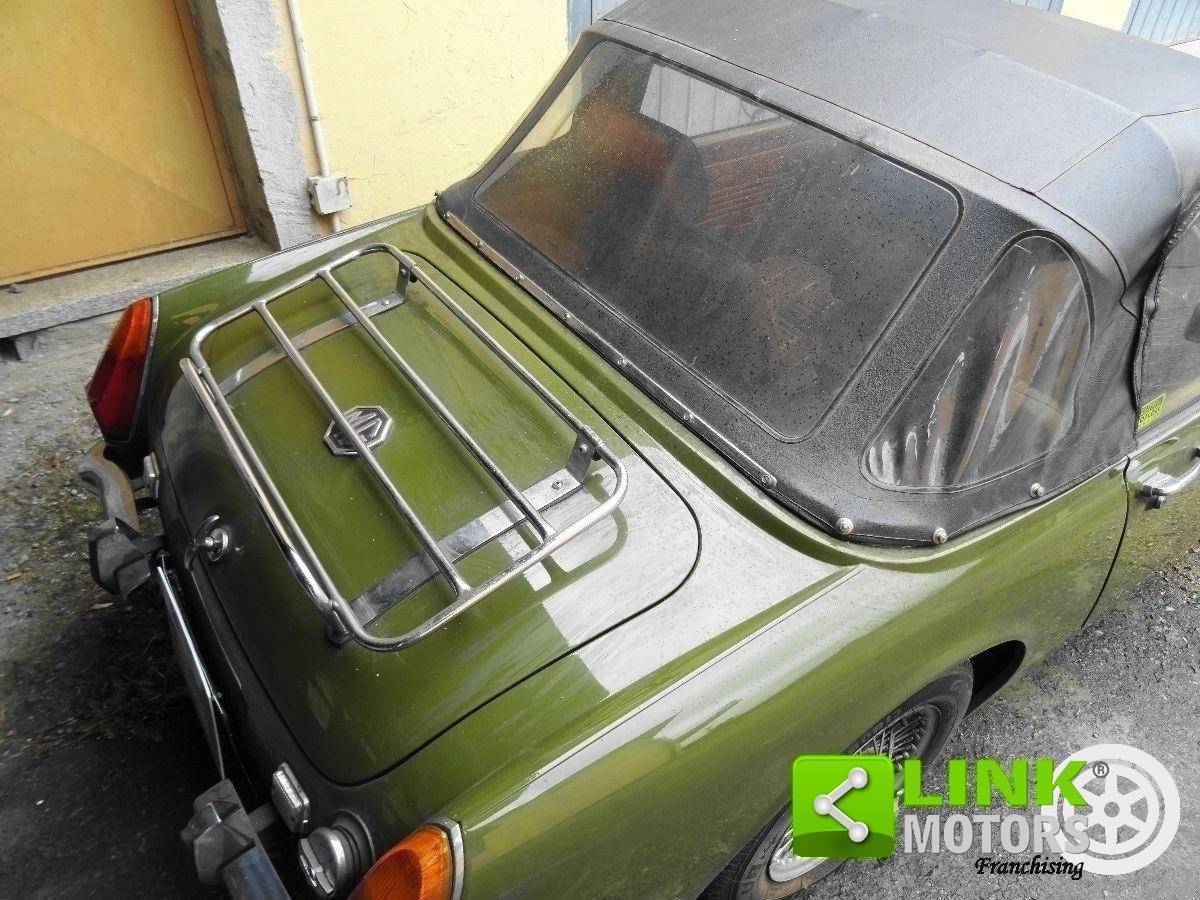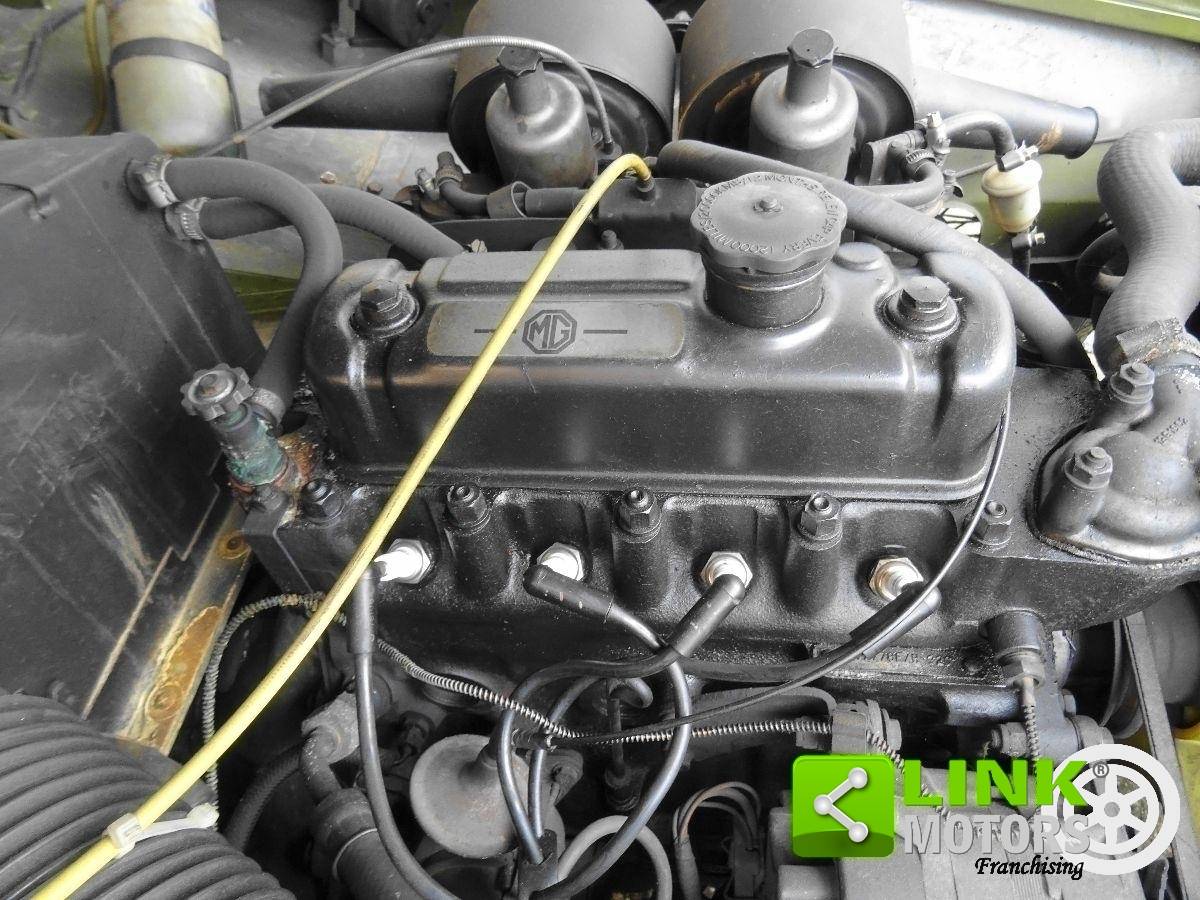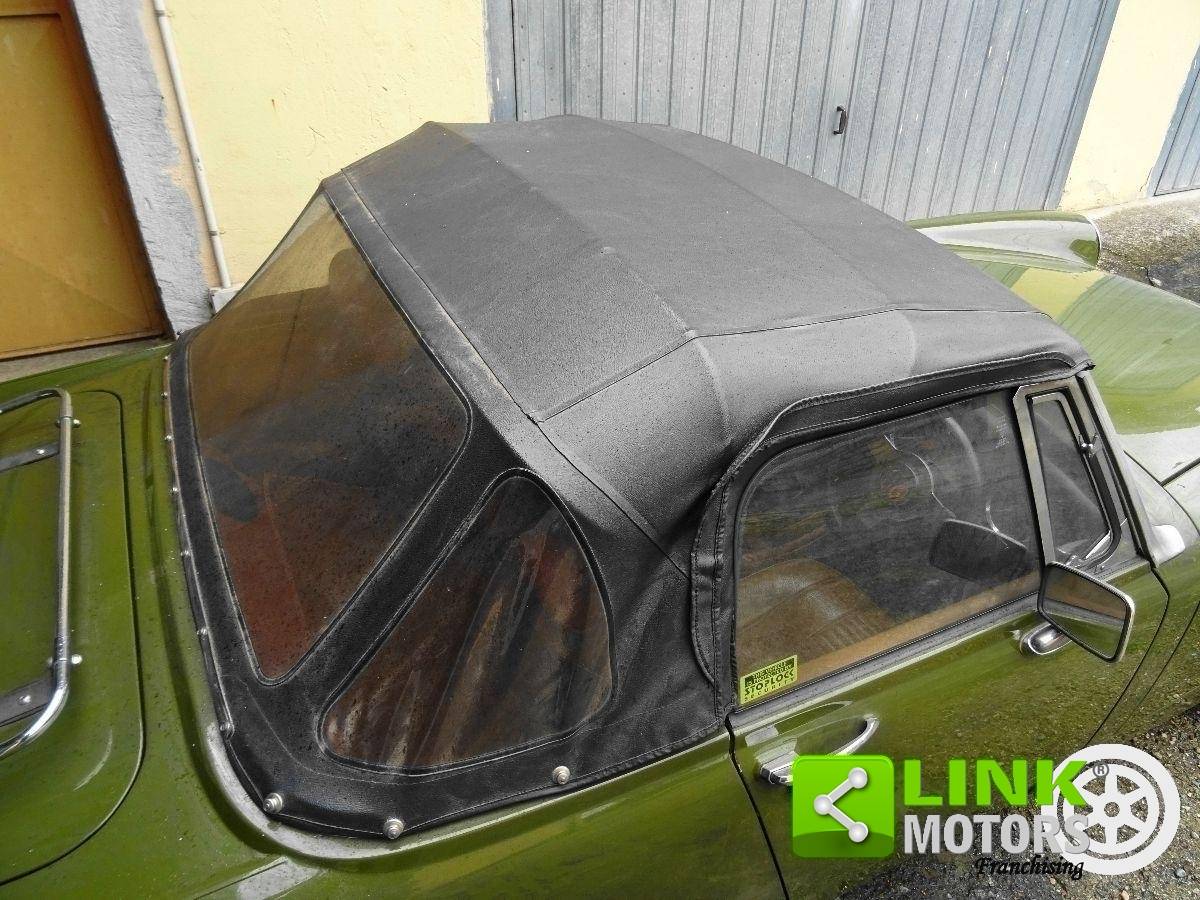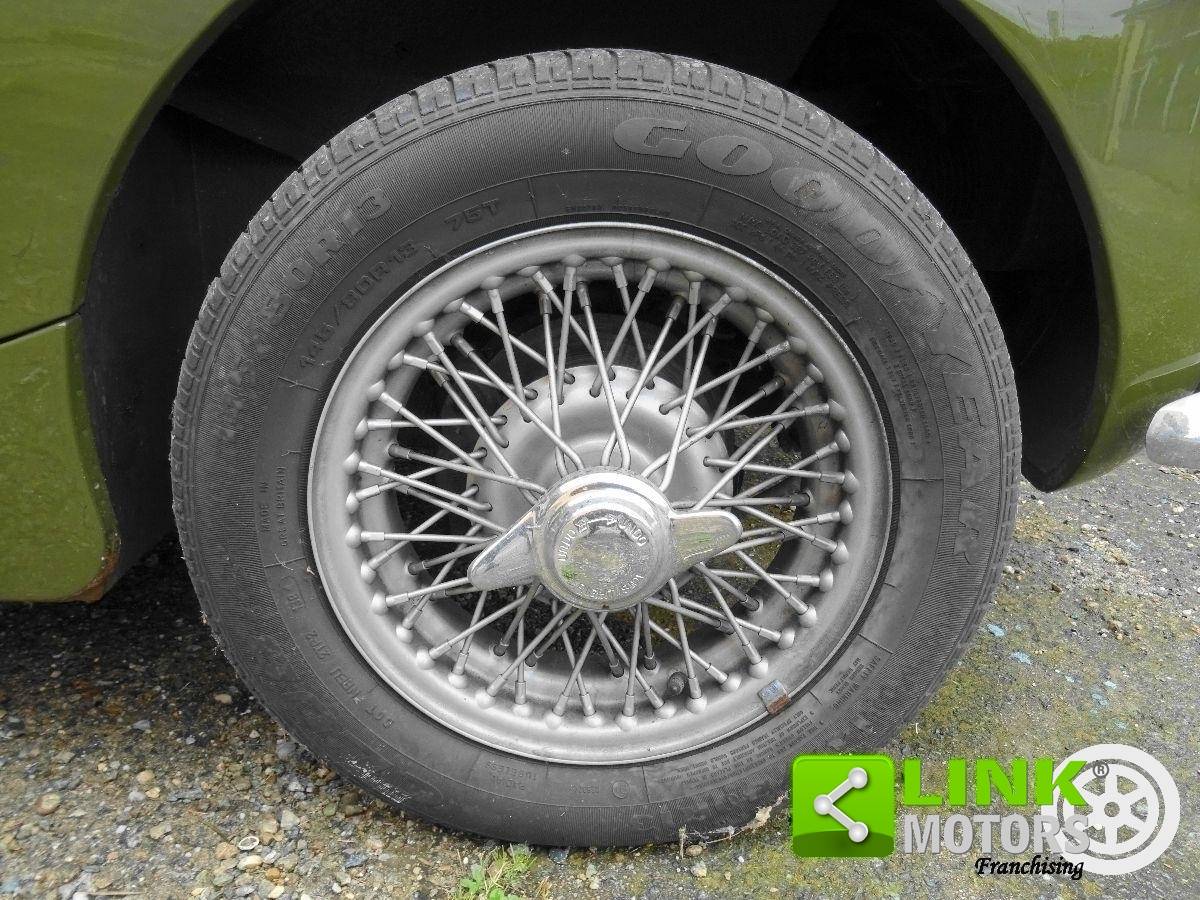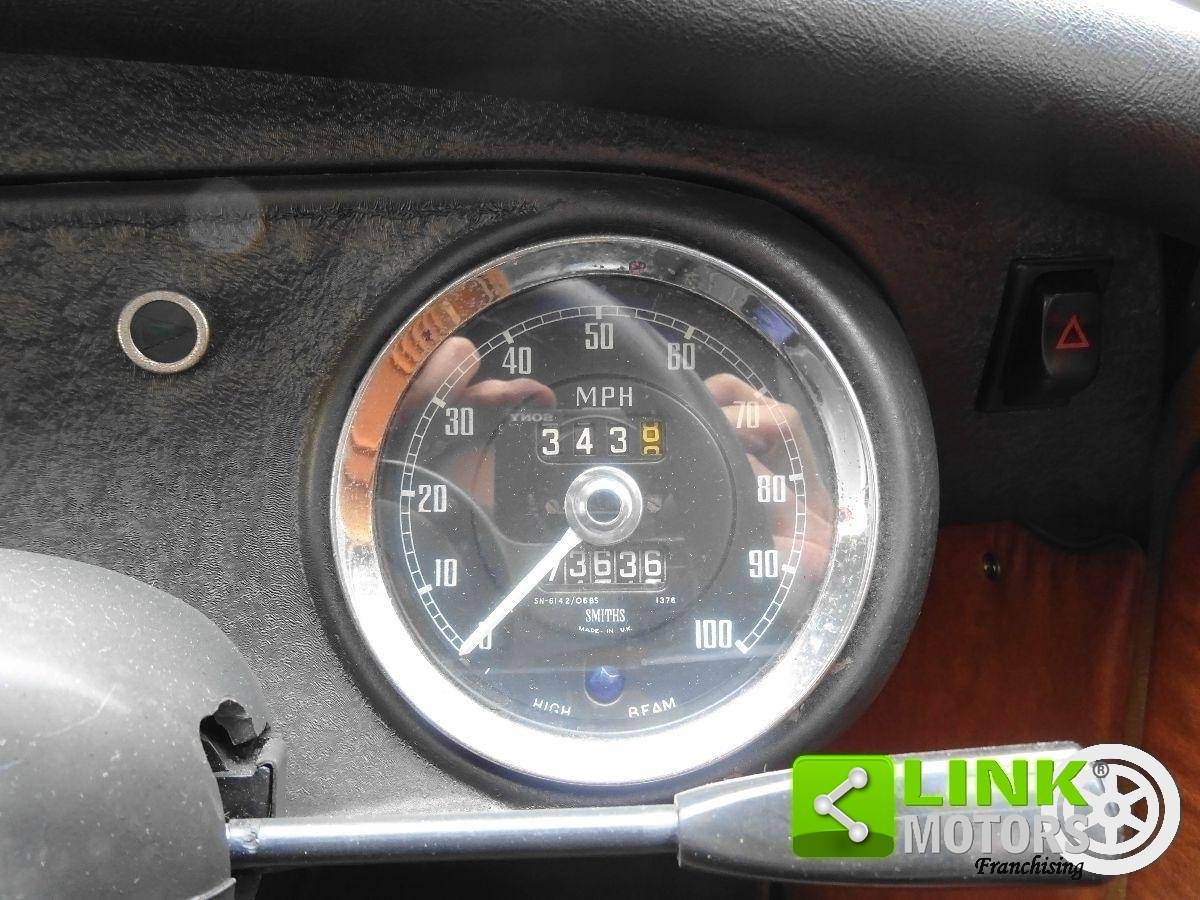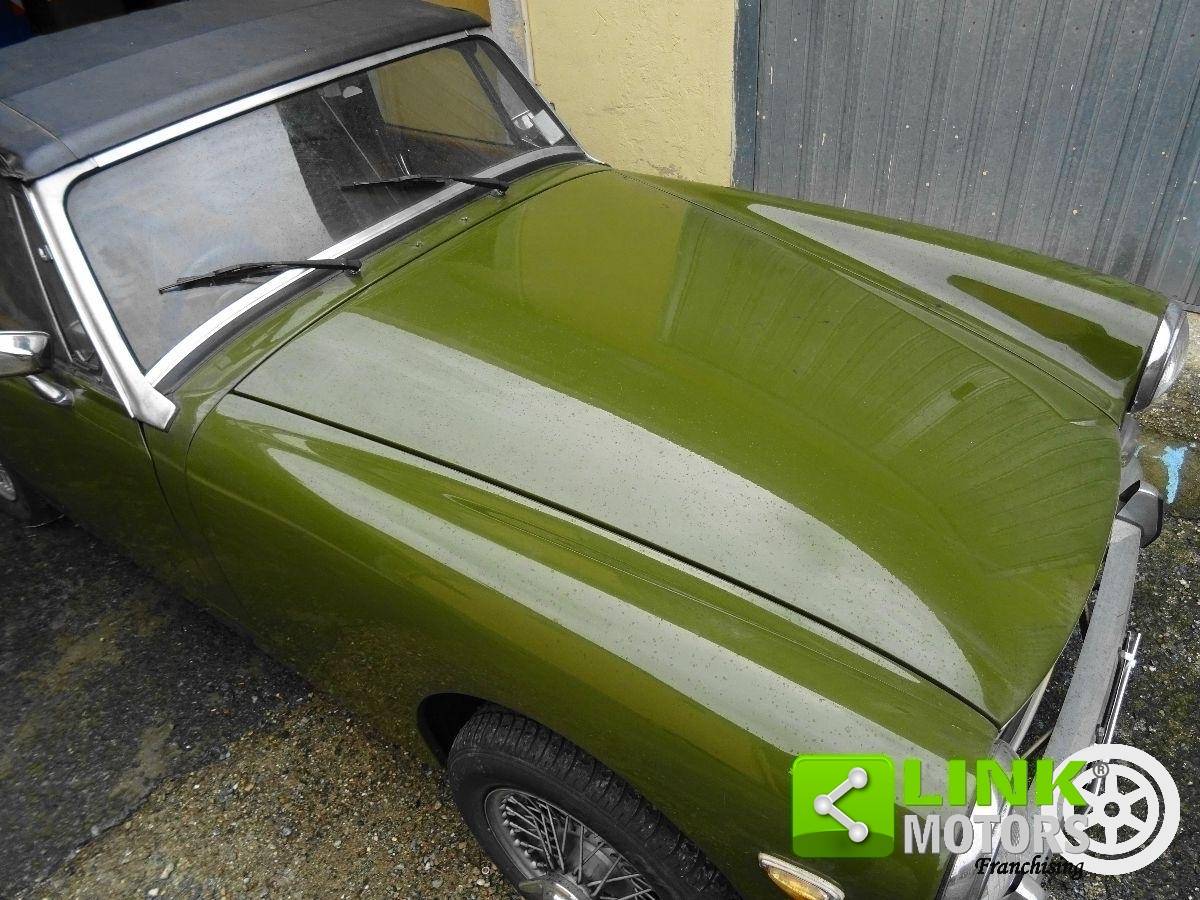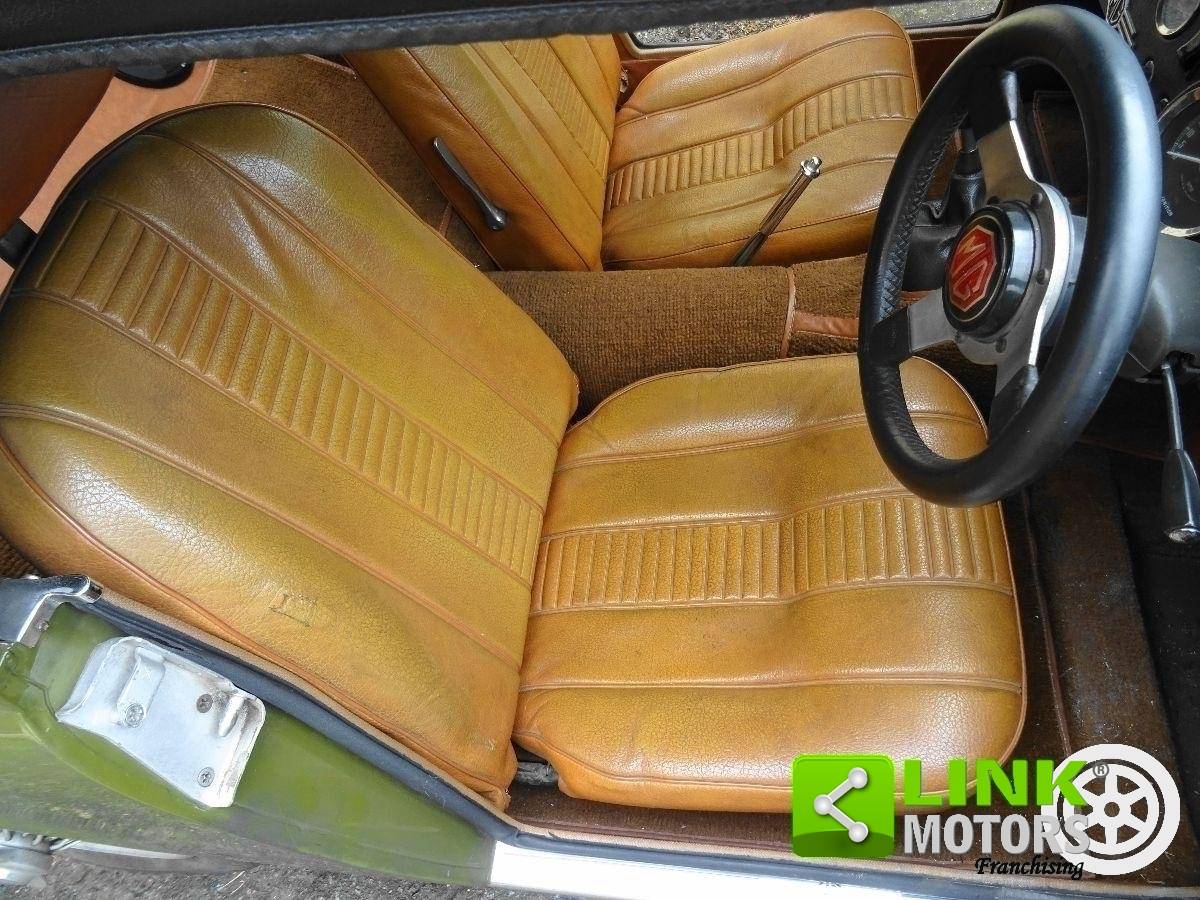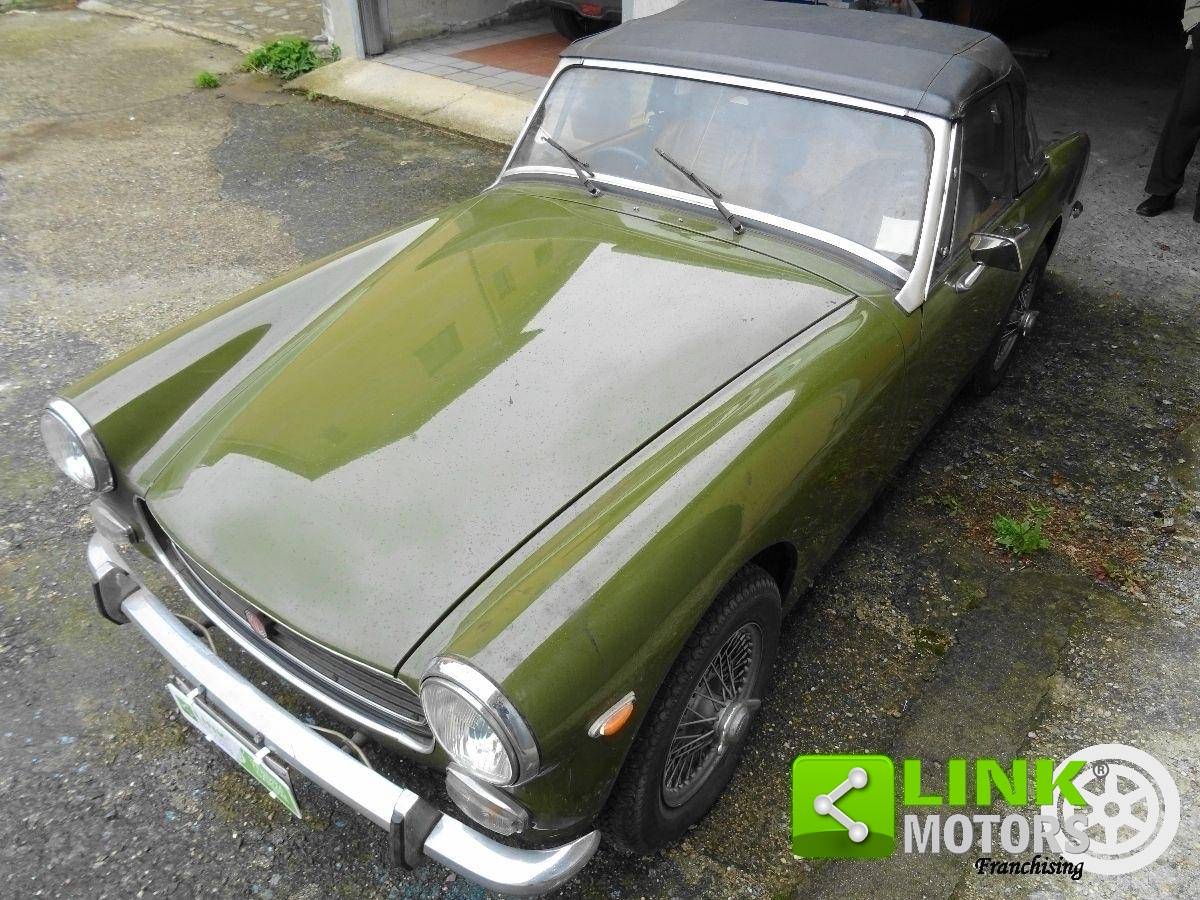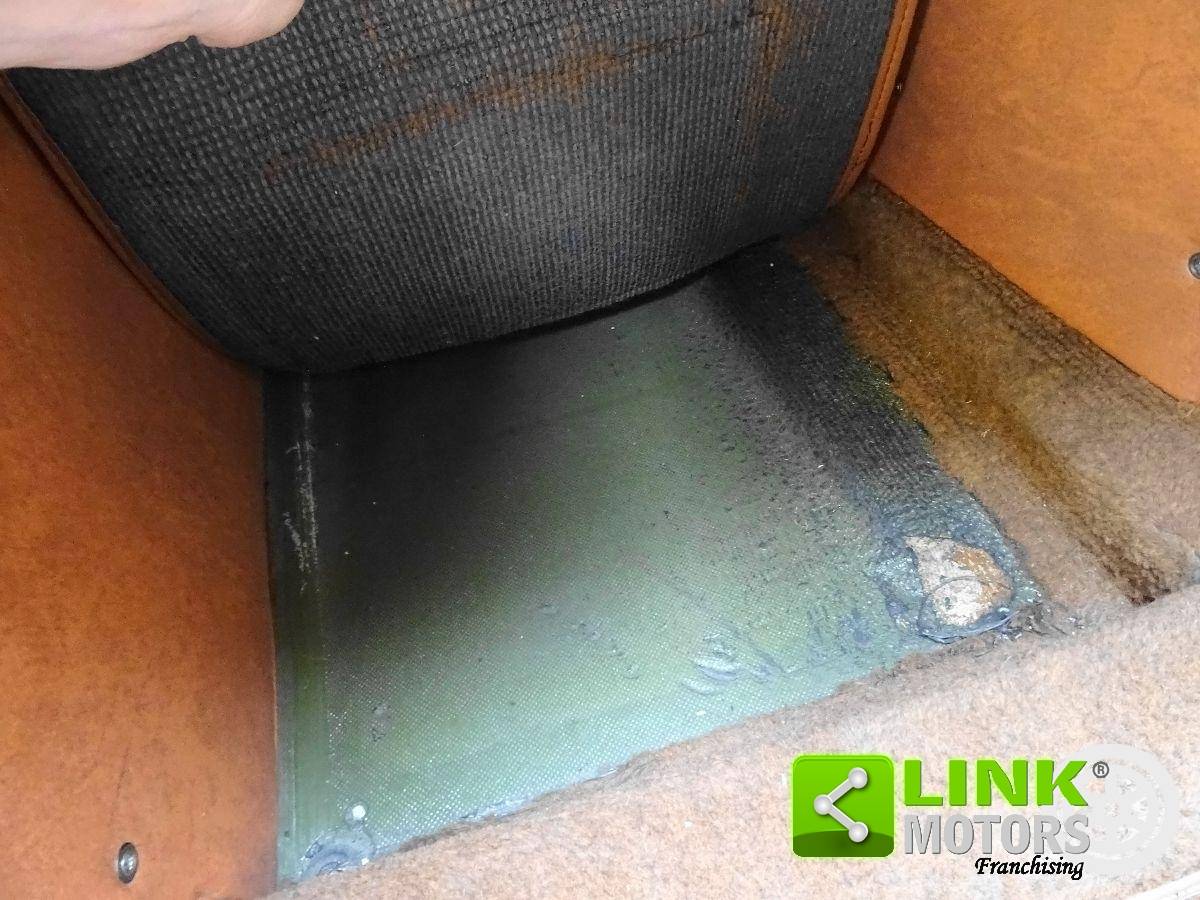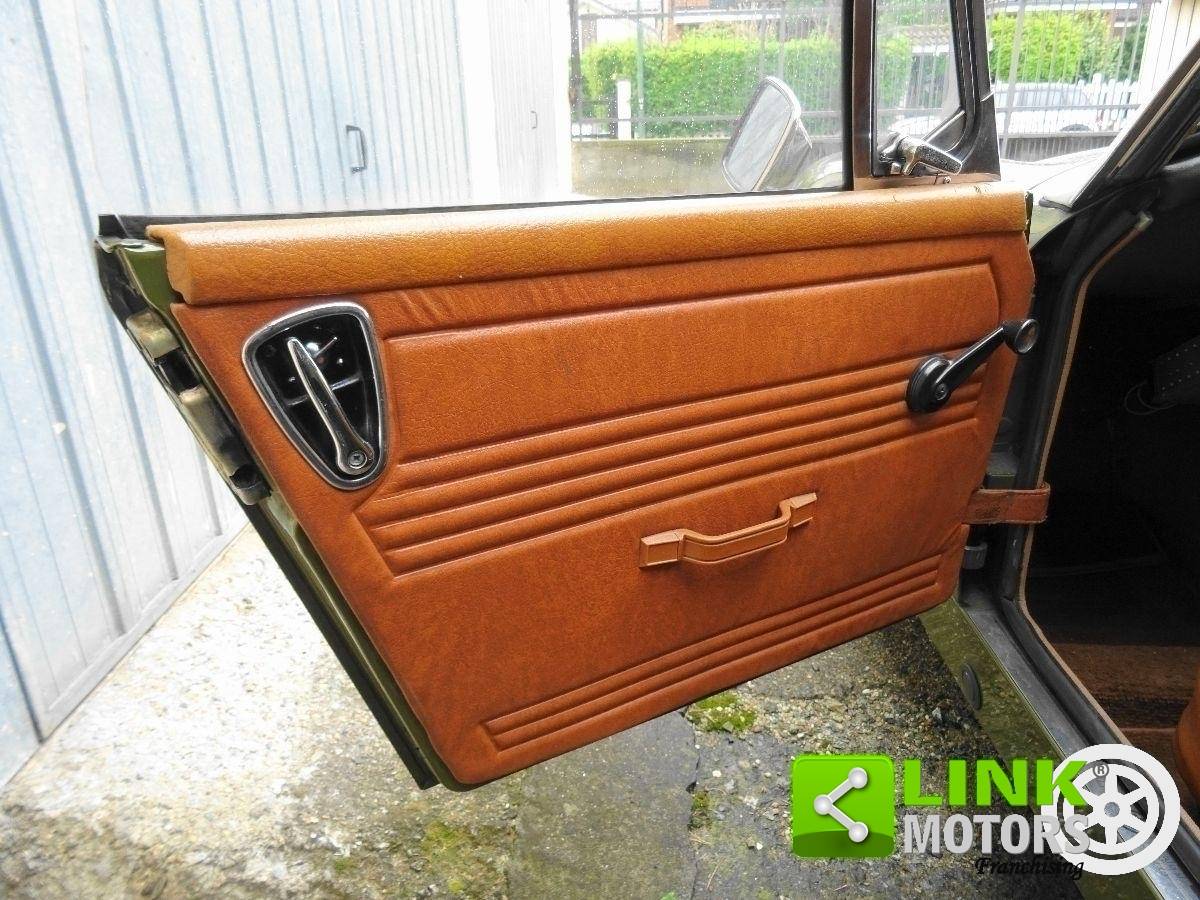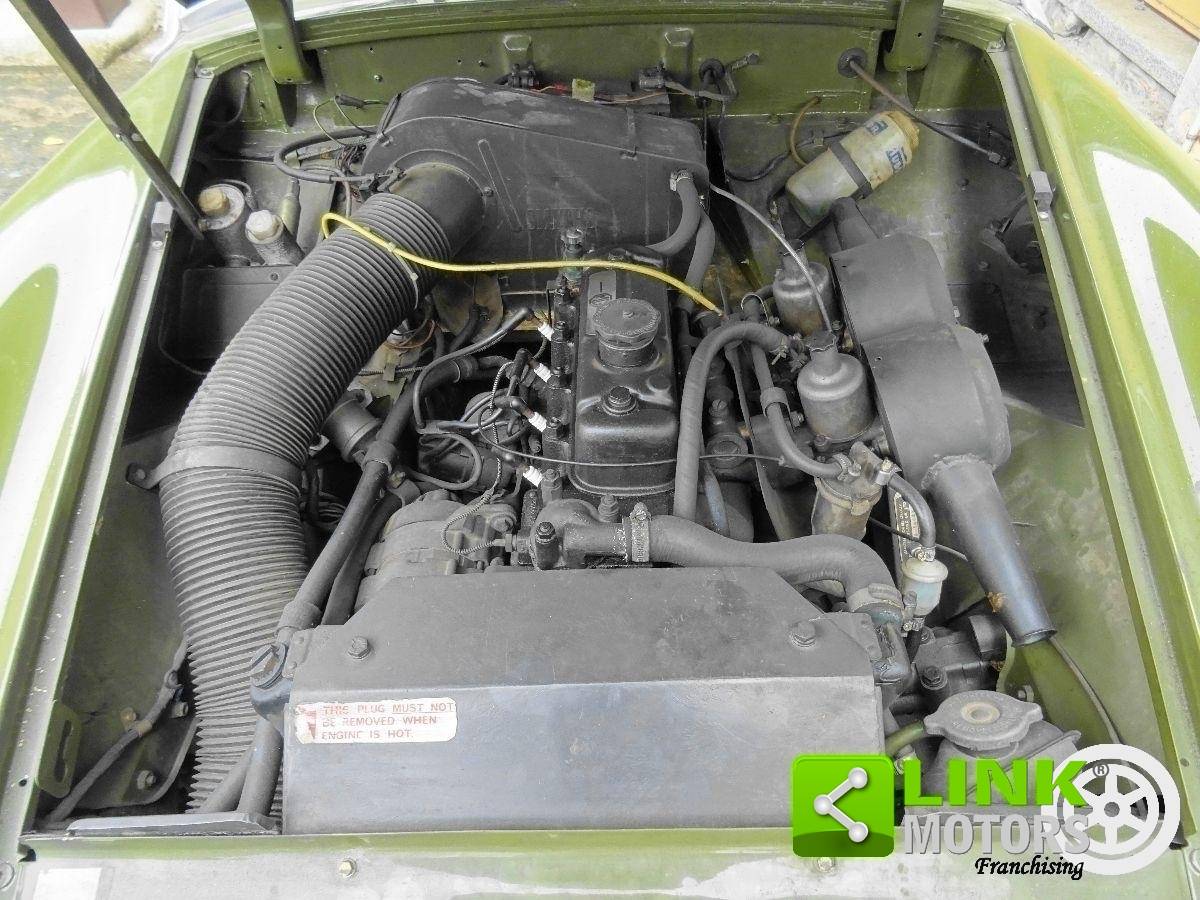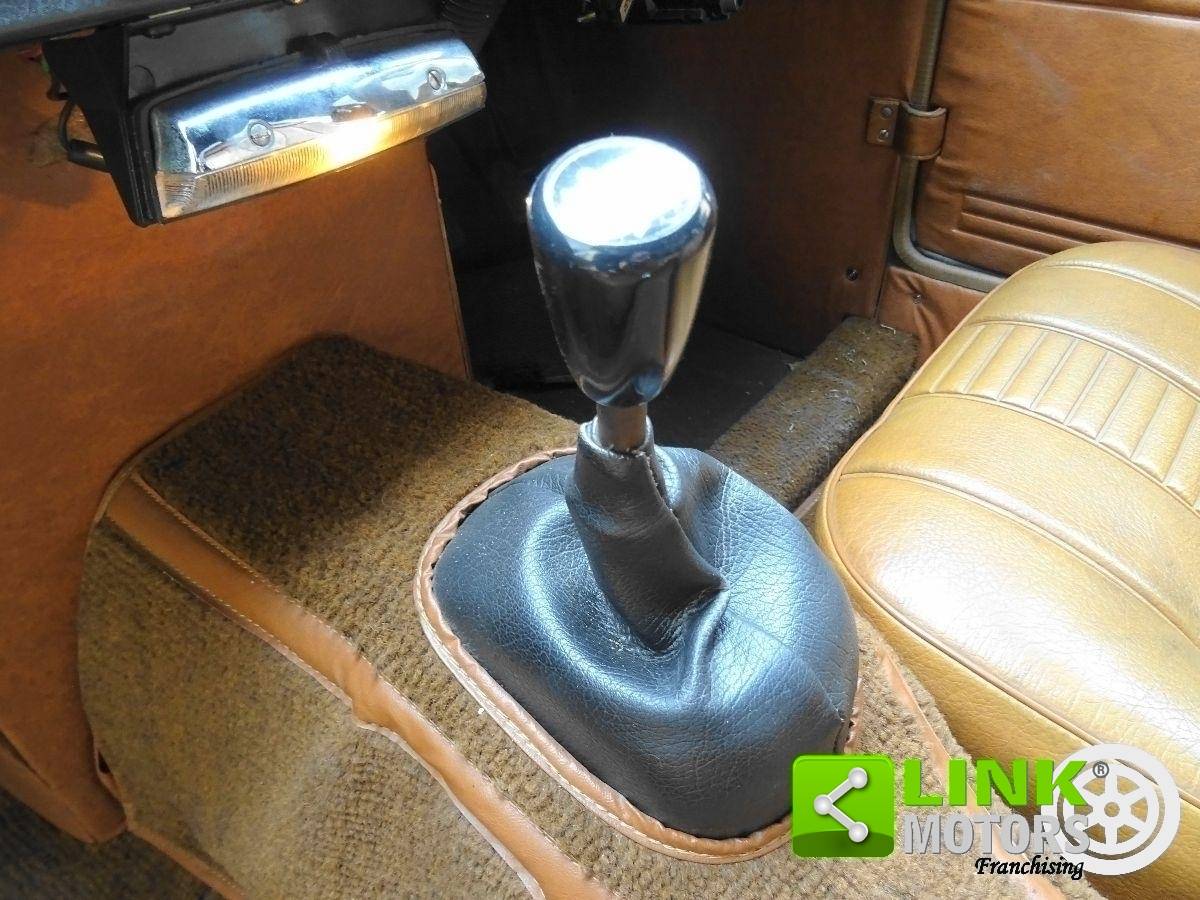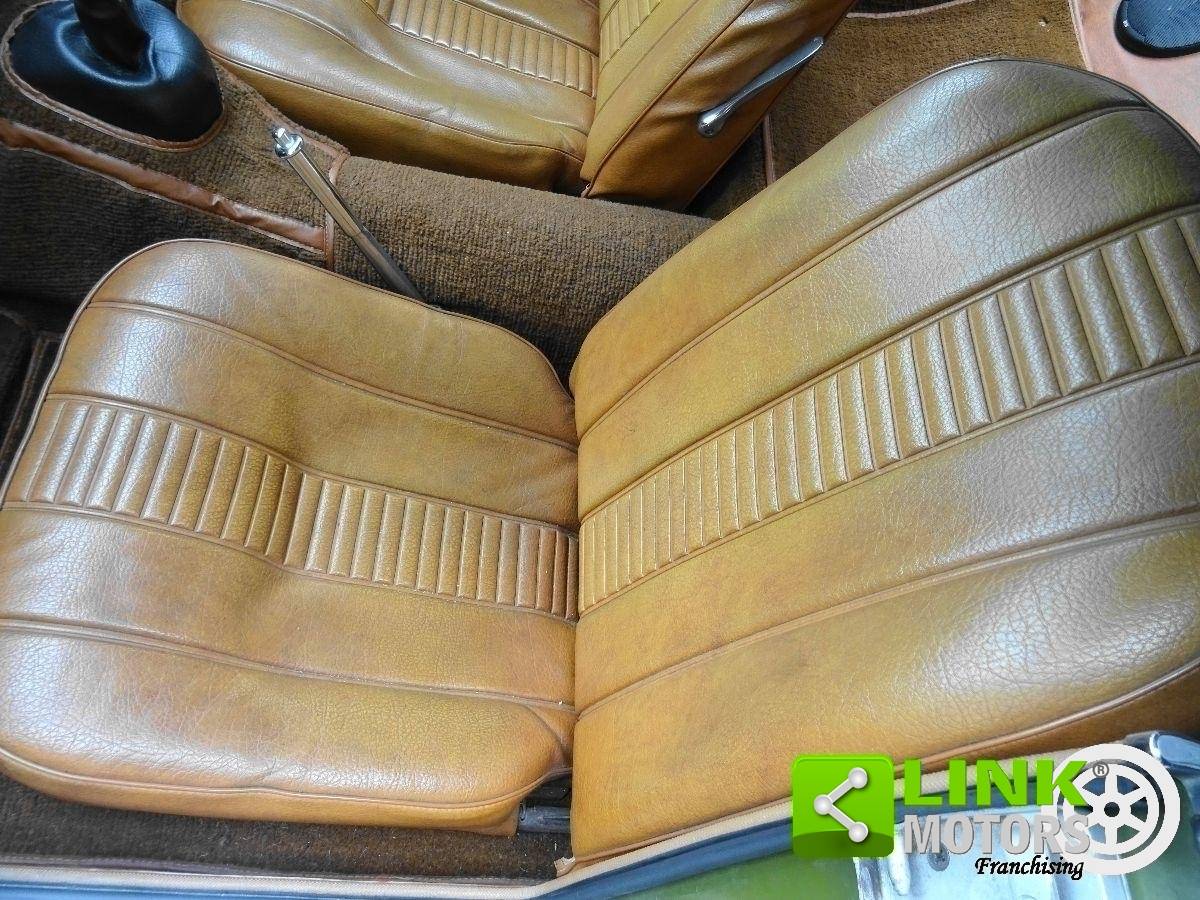 MG MIDGET - CABRIO, INTERNI IN PELLE, COMPLETAMENTE RESTAURATA
Dealer

away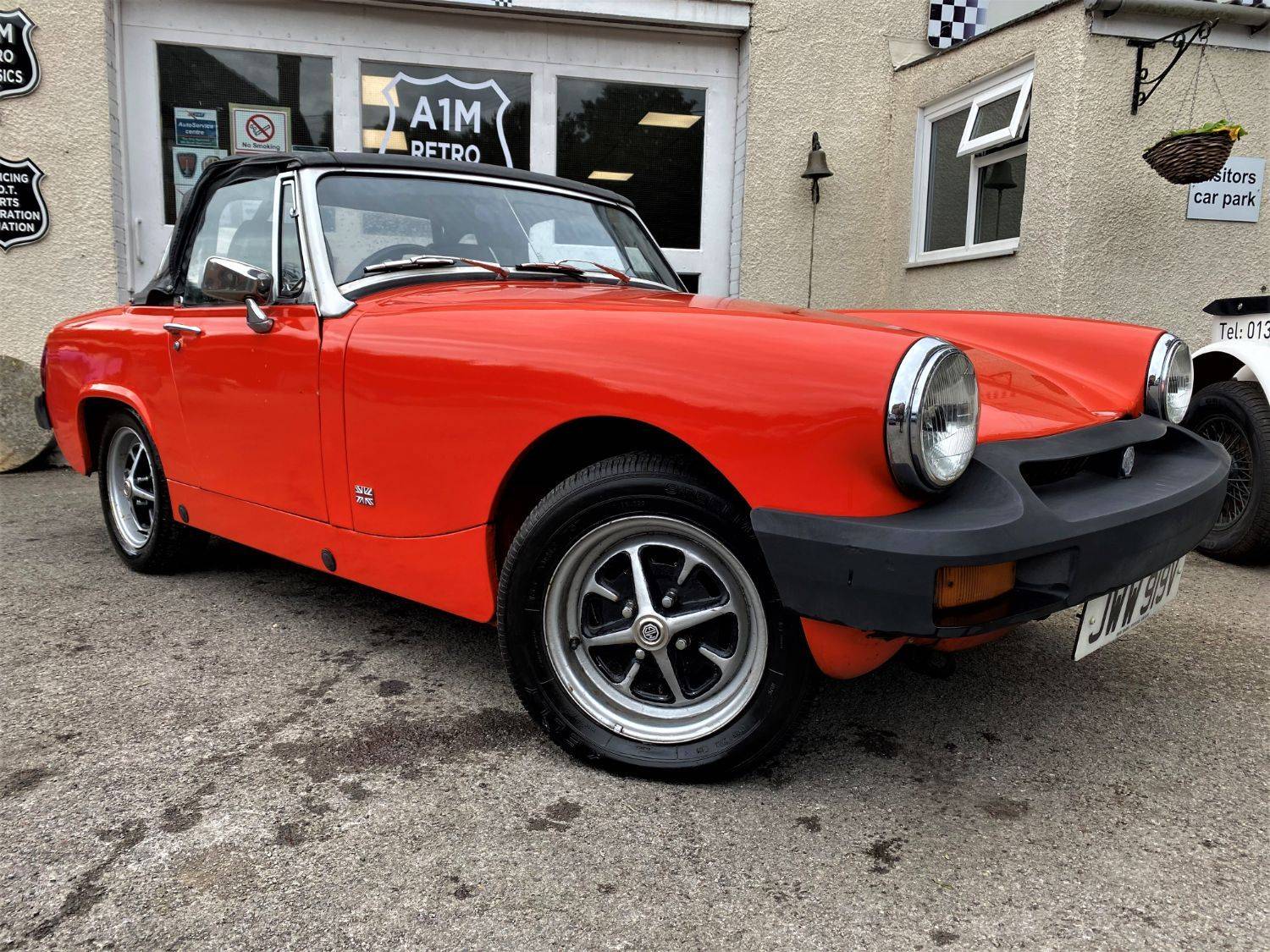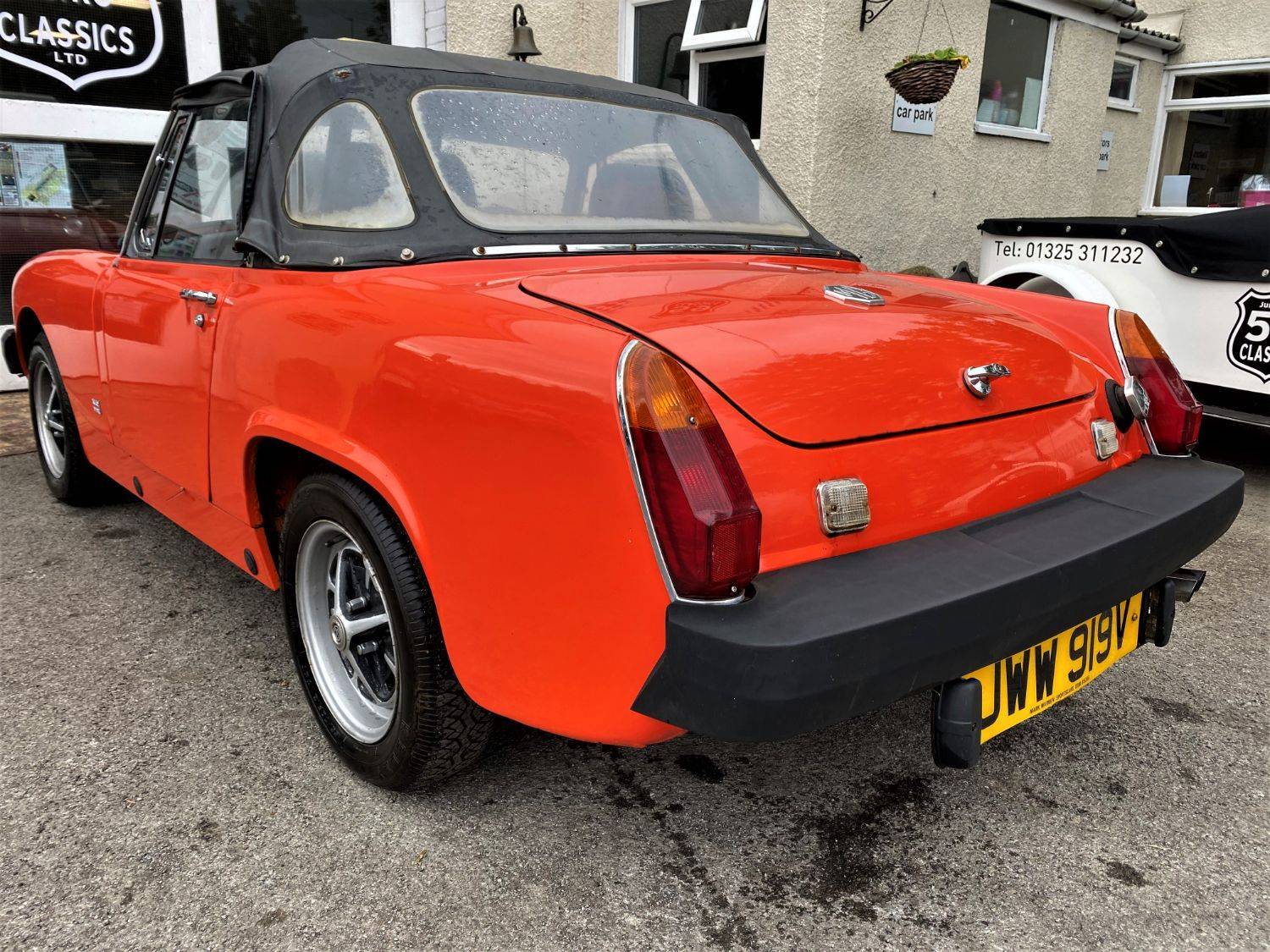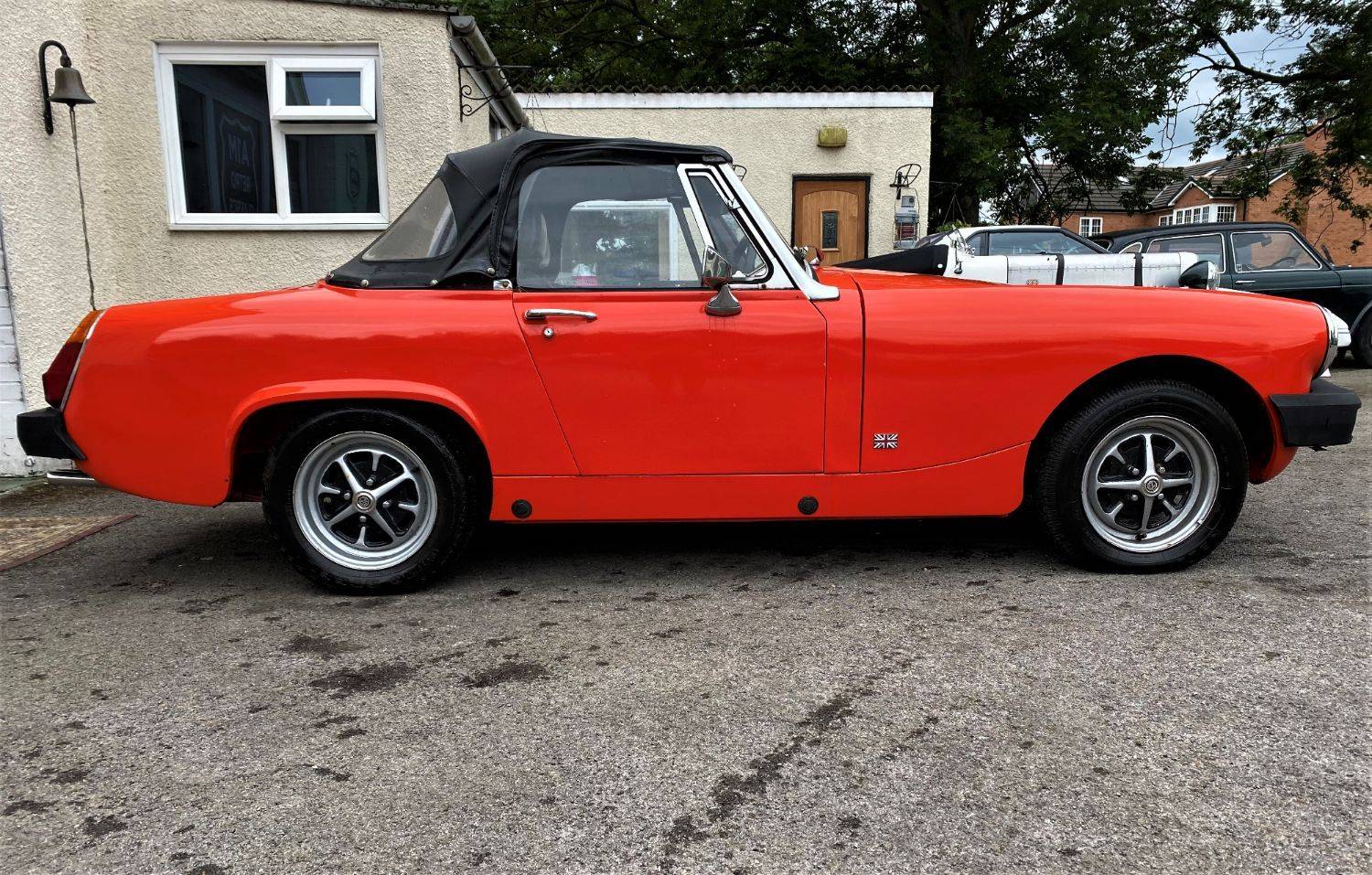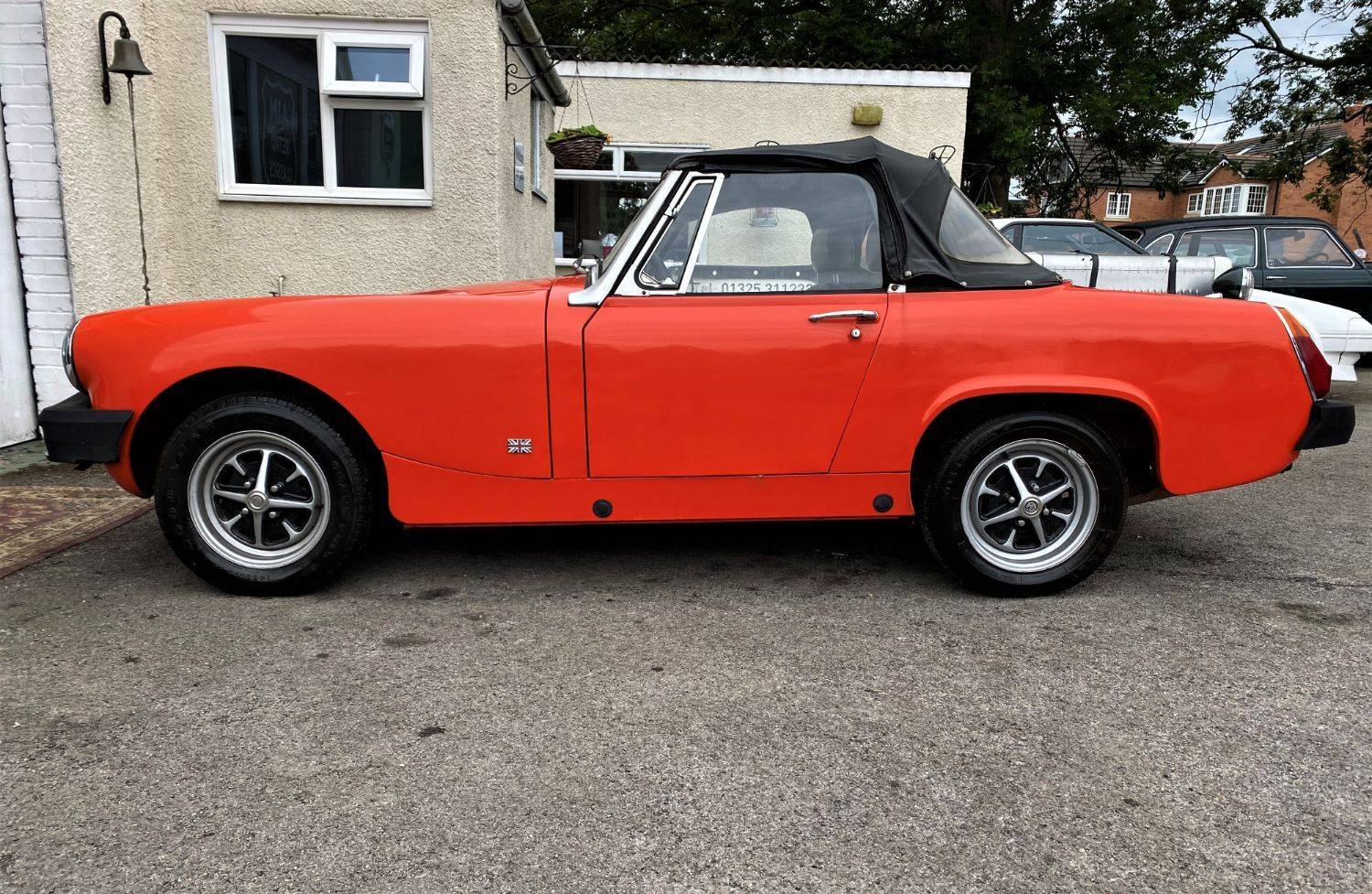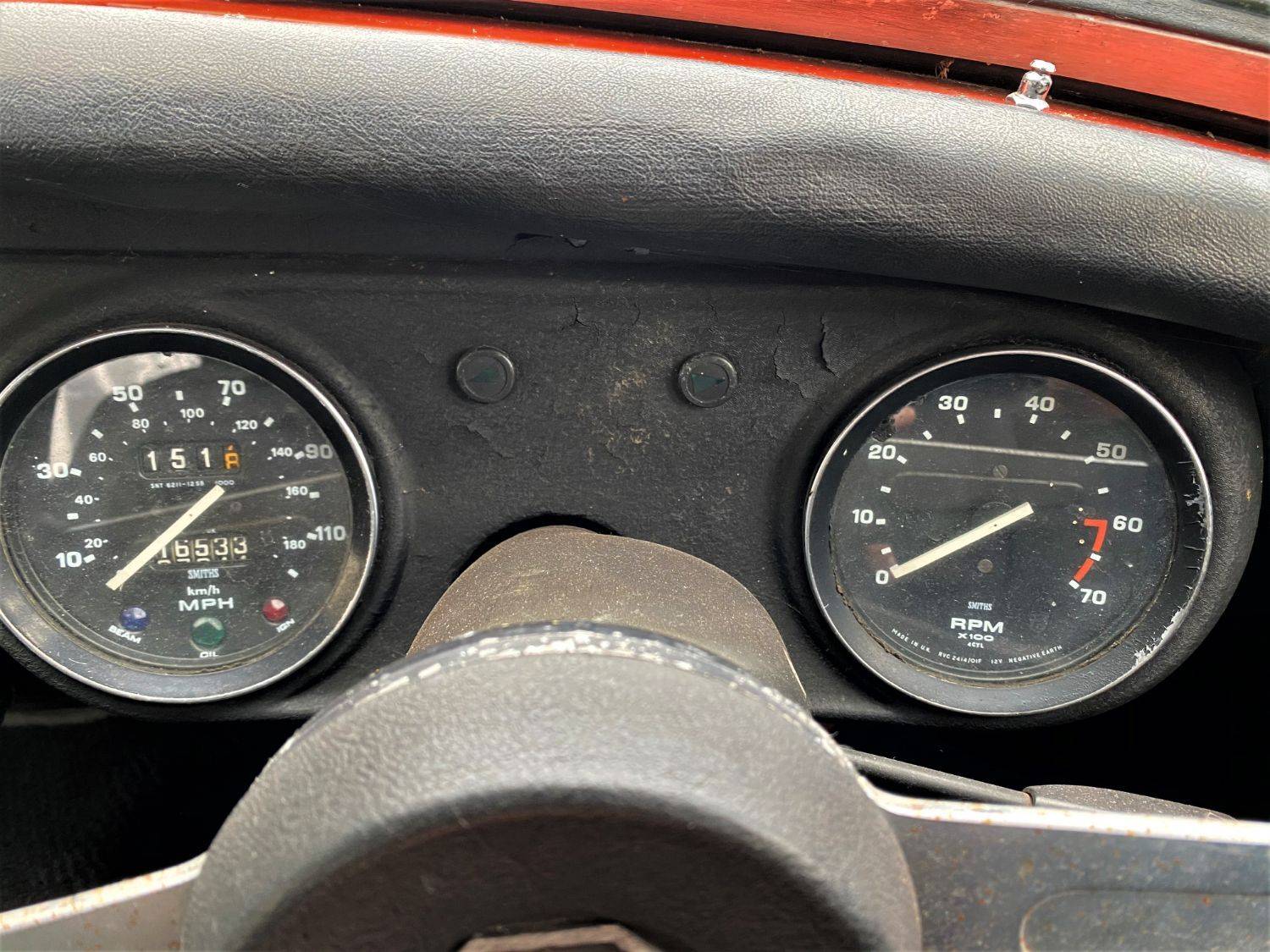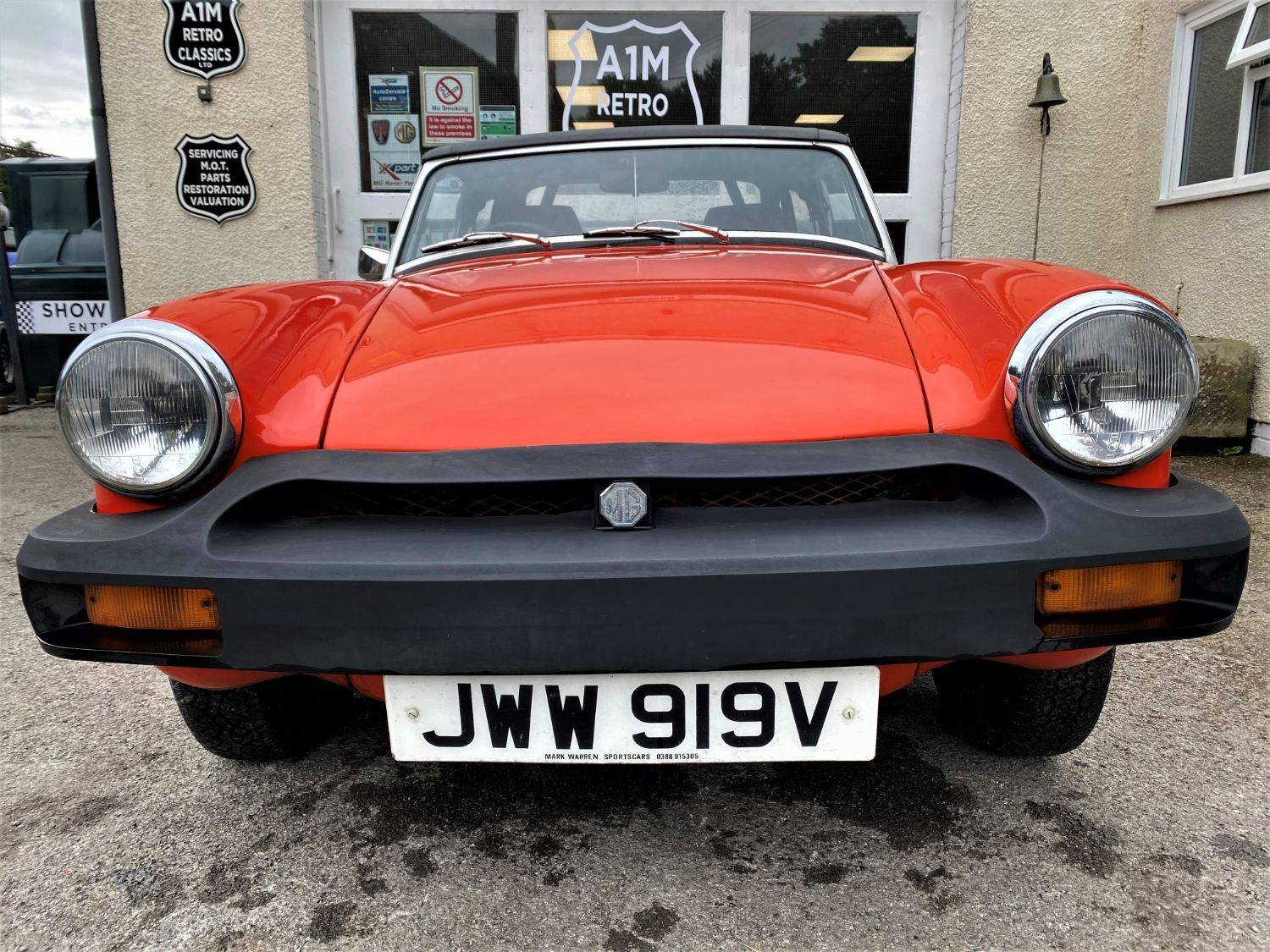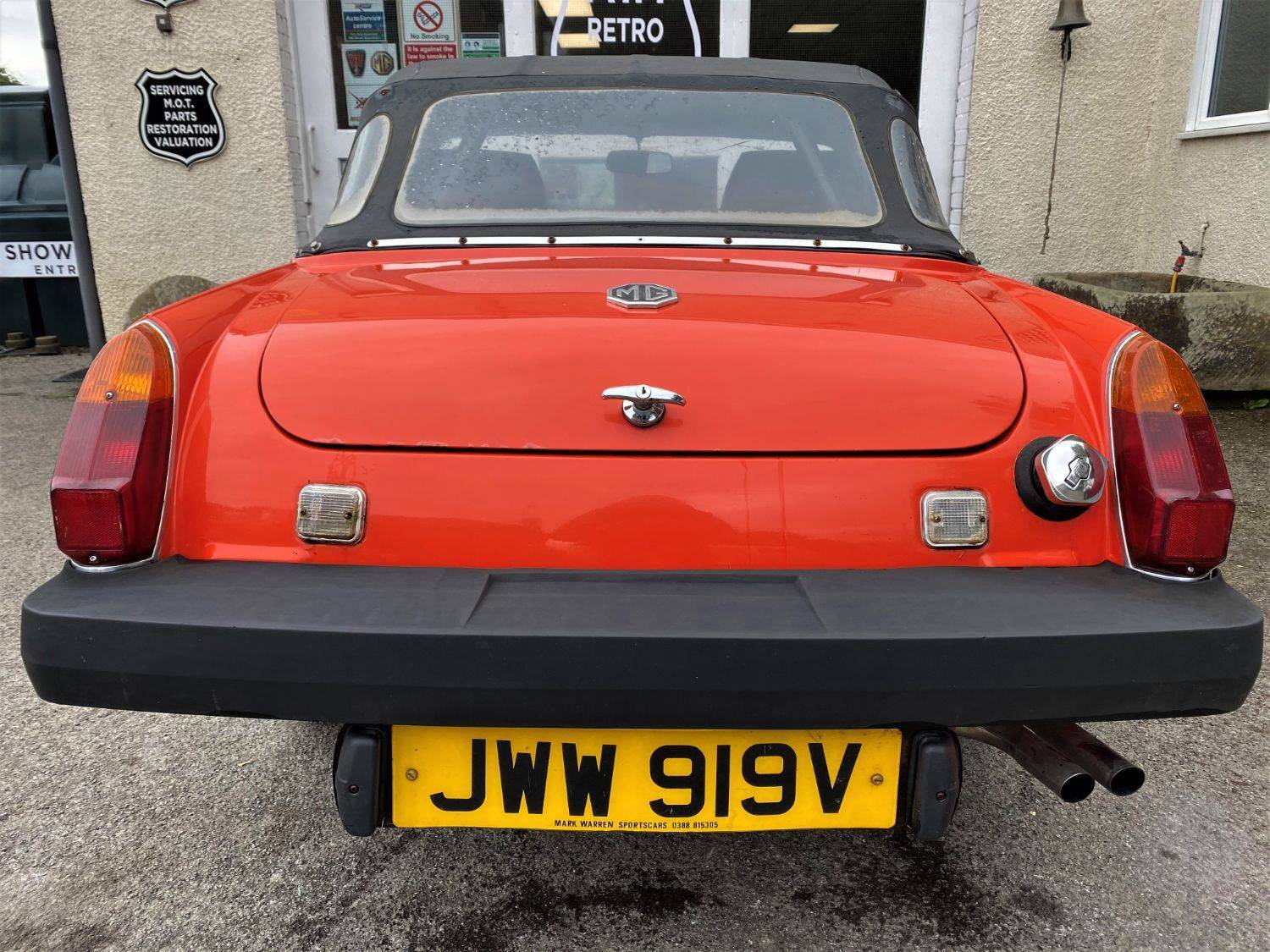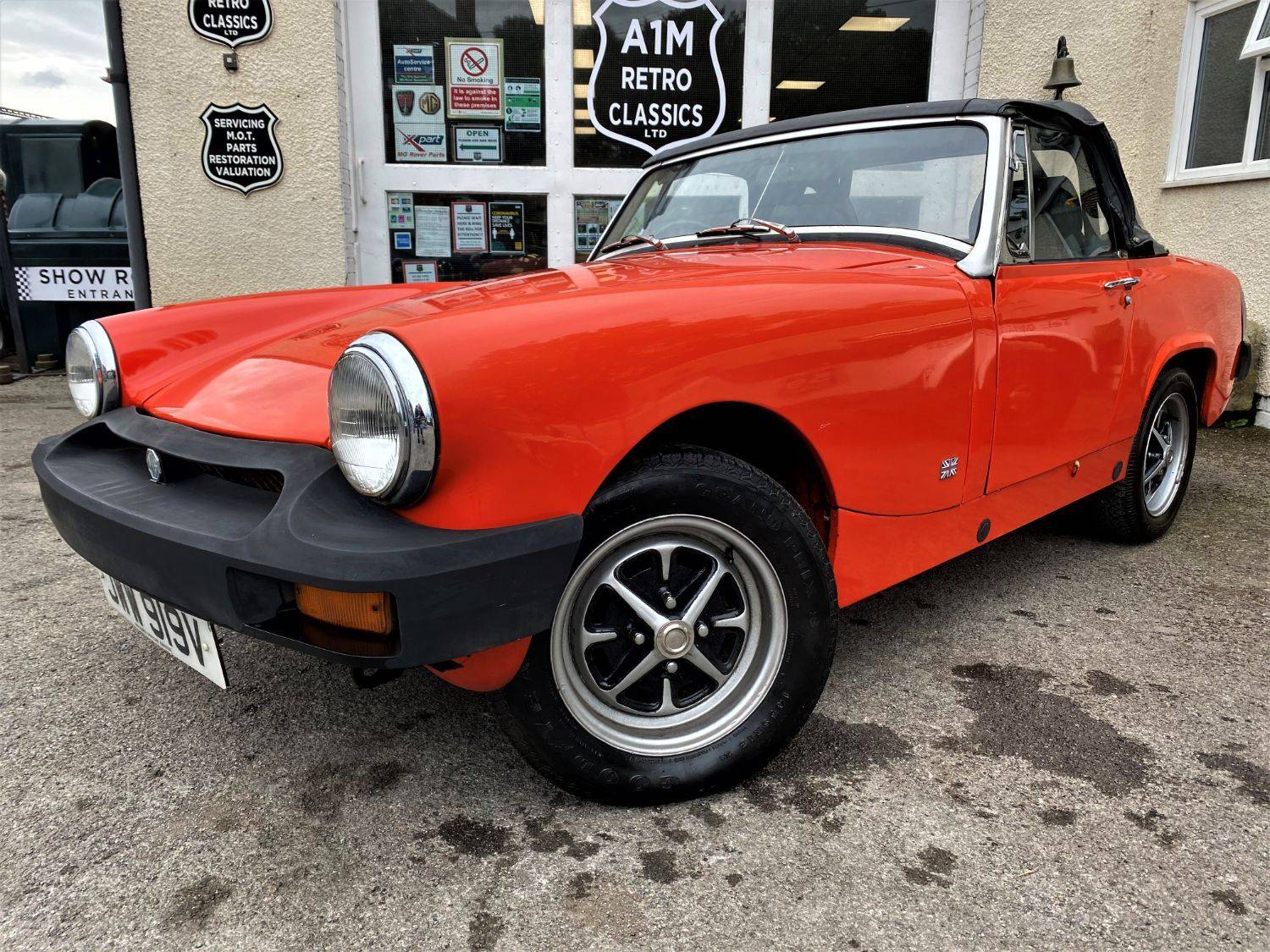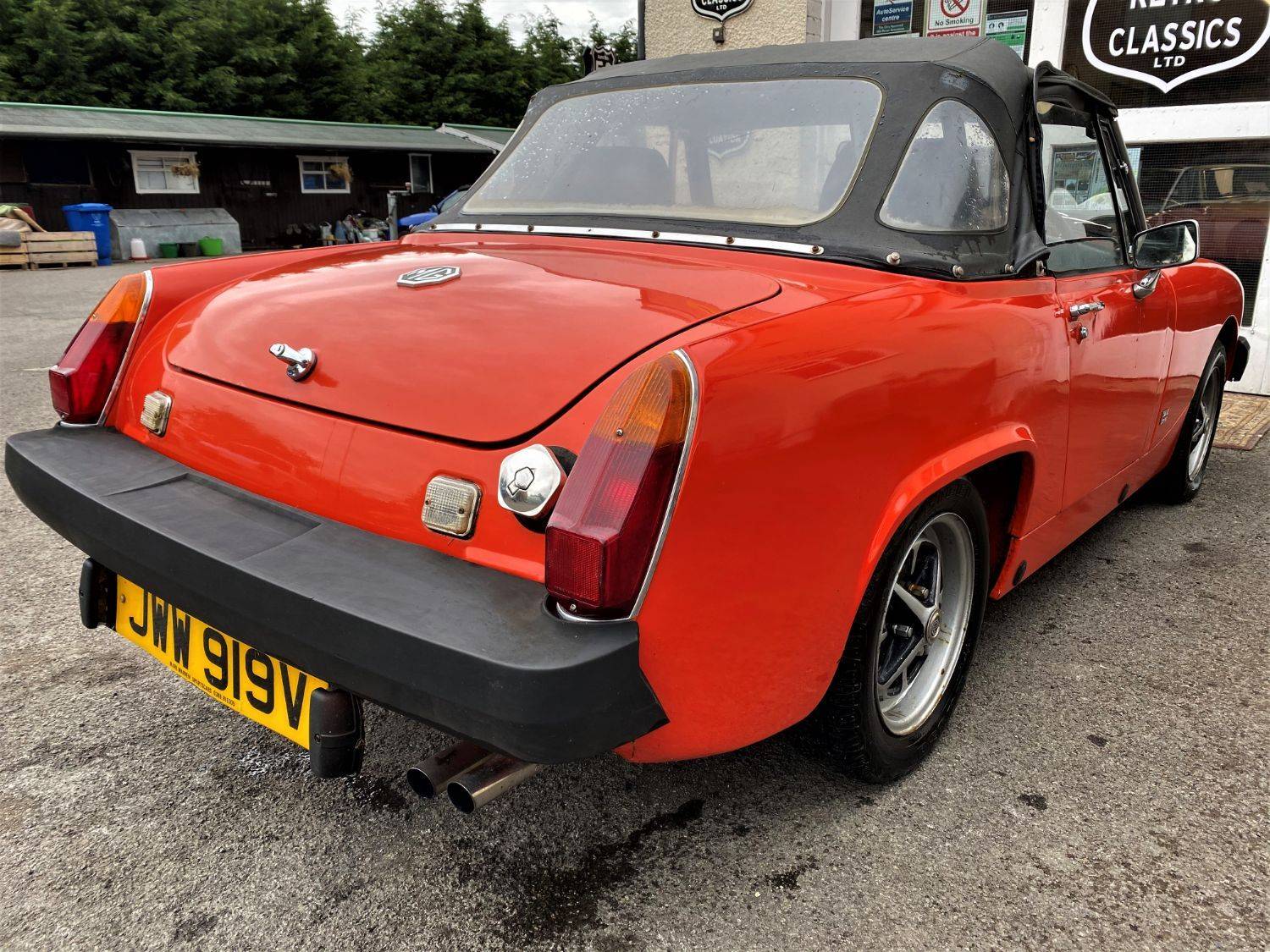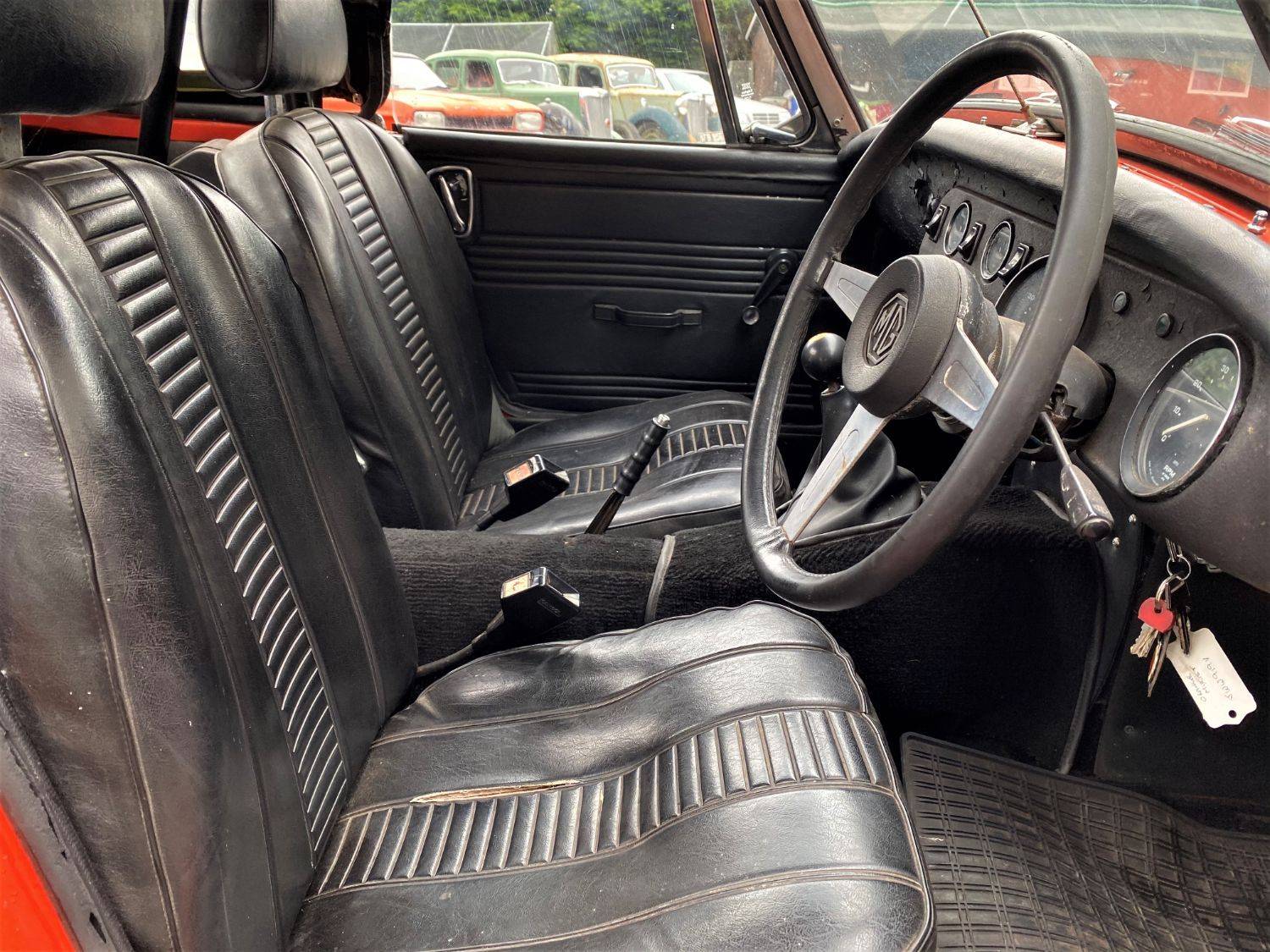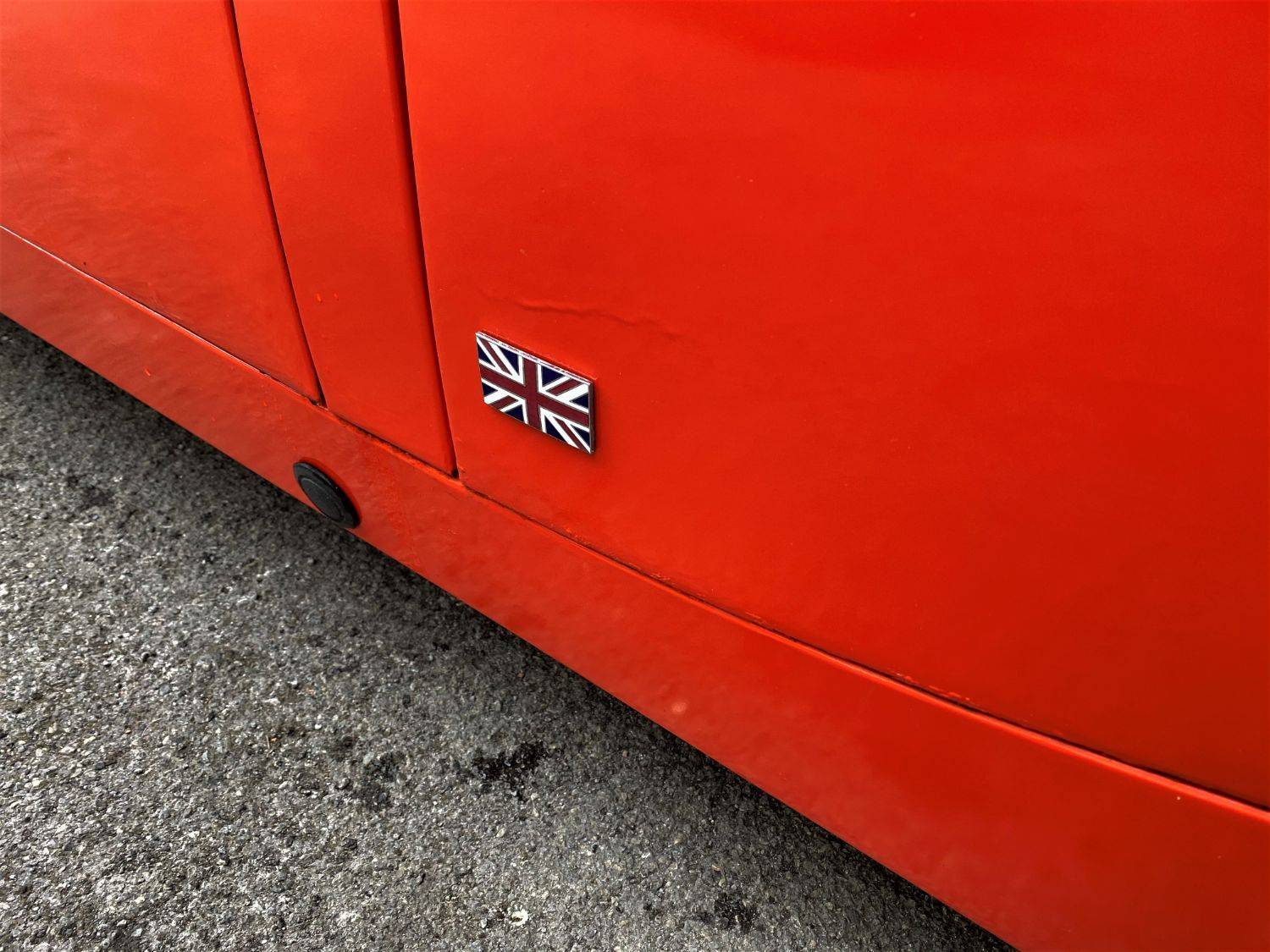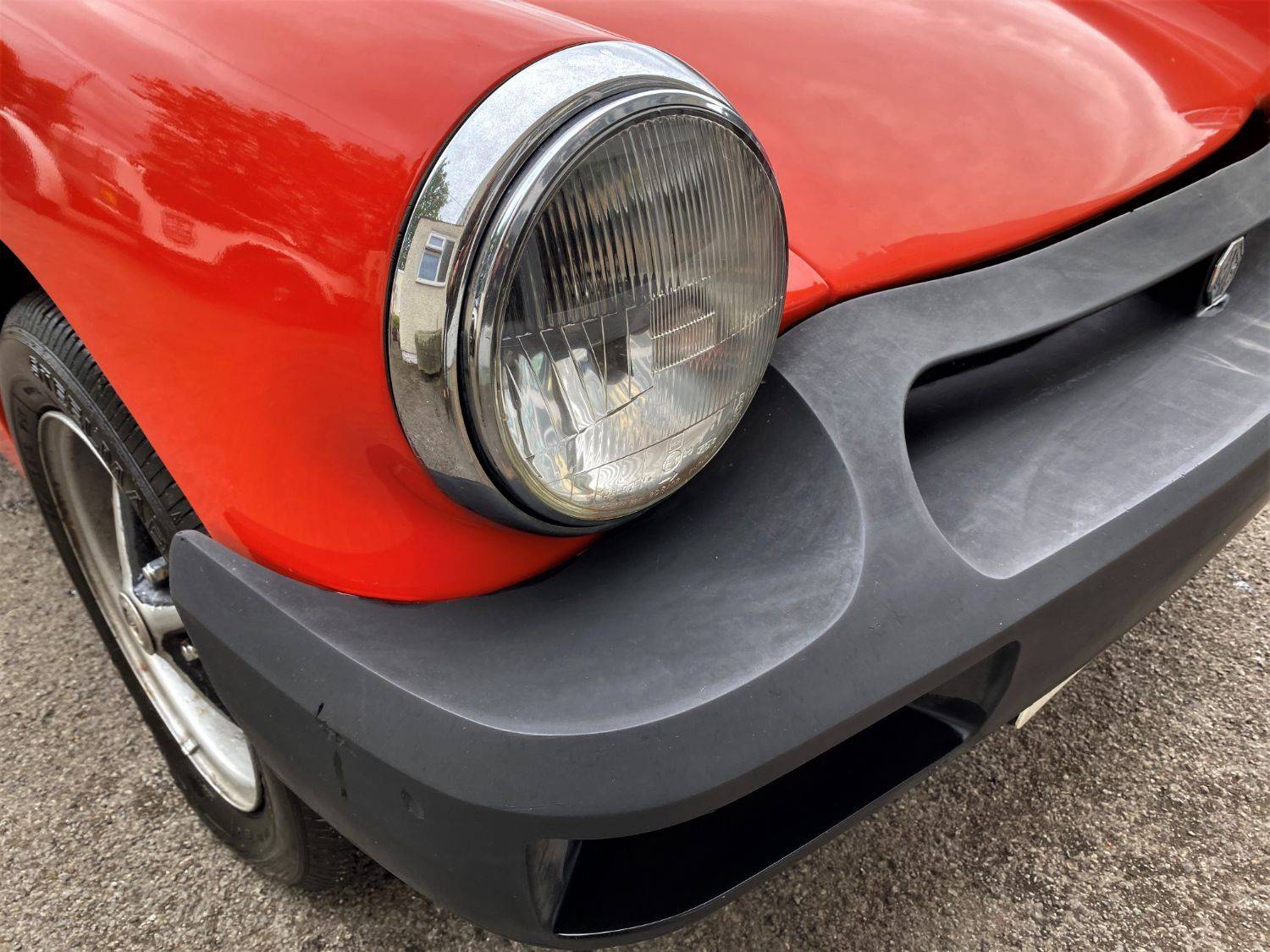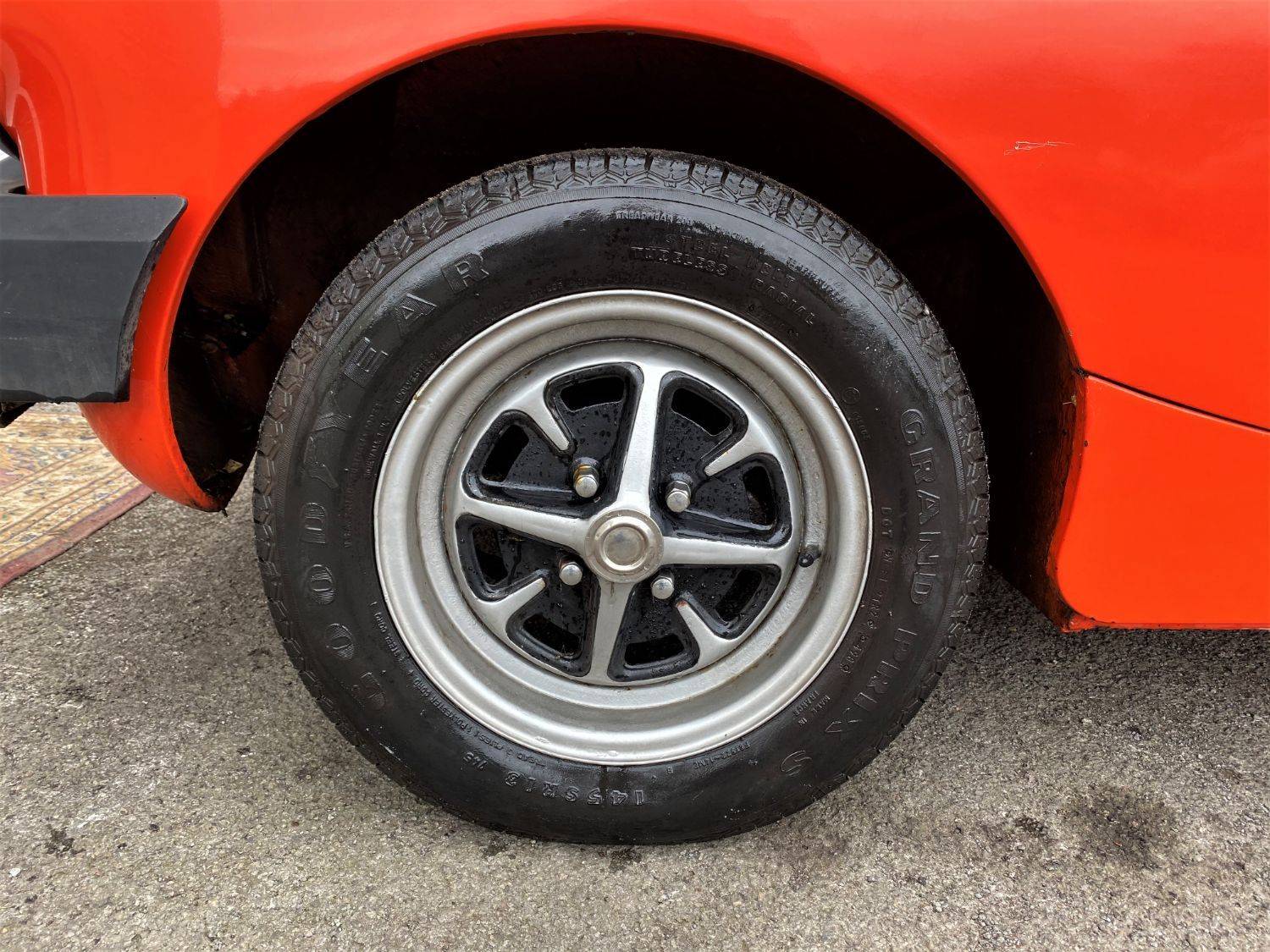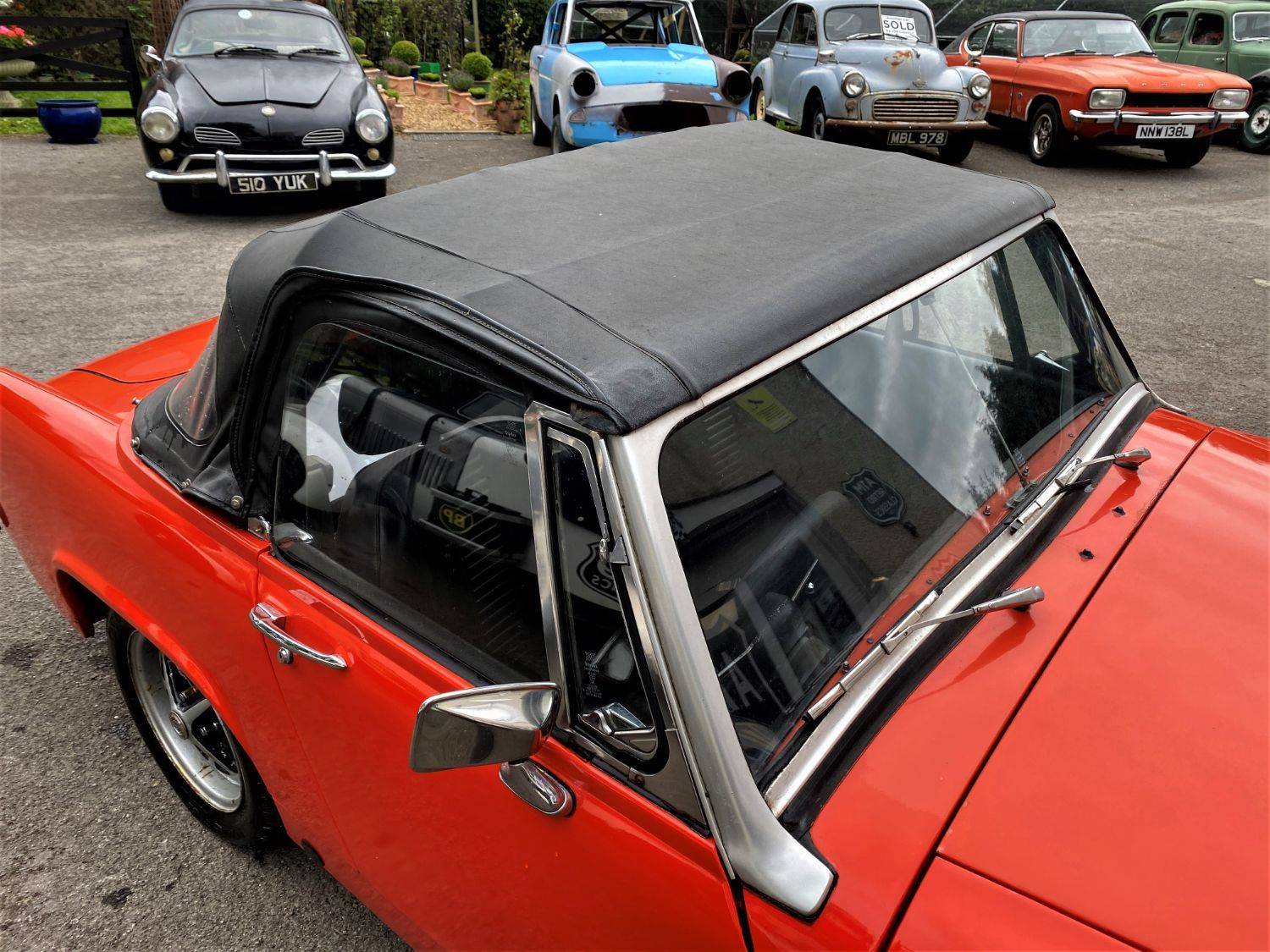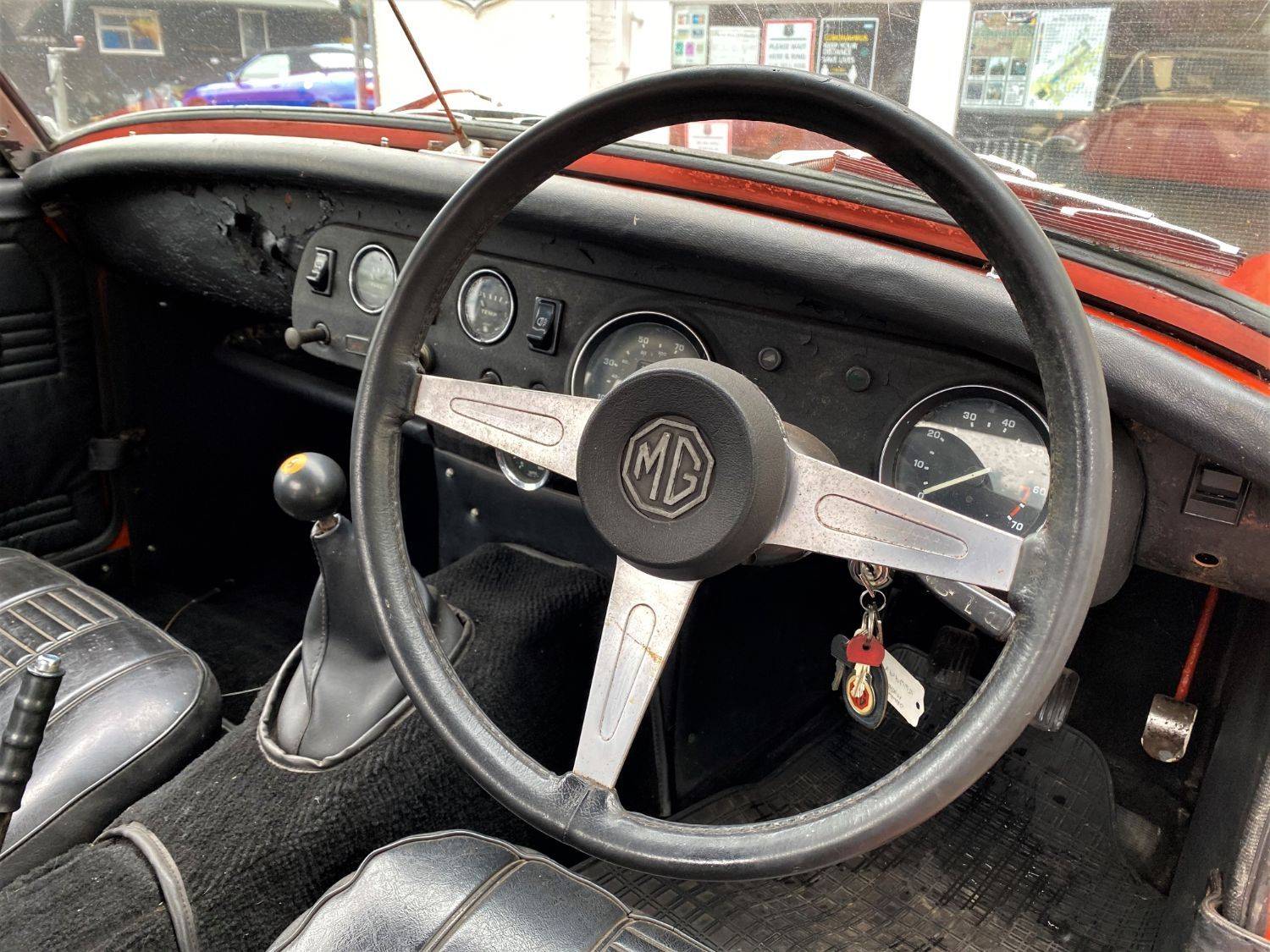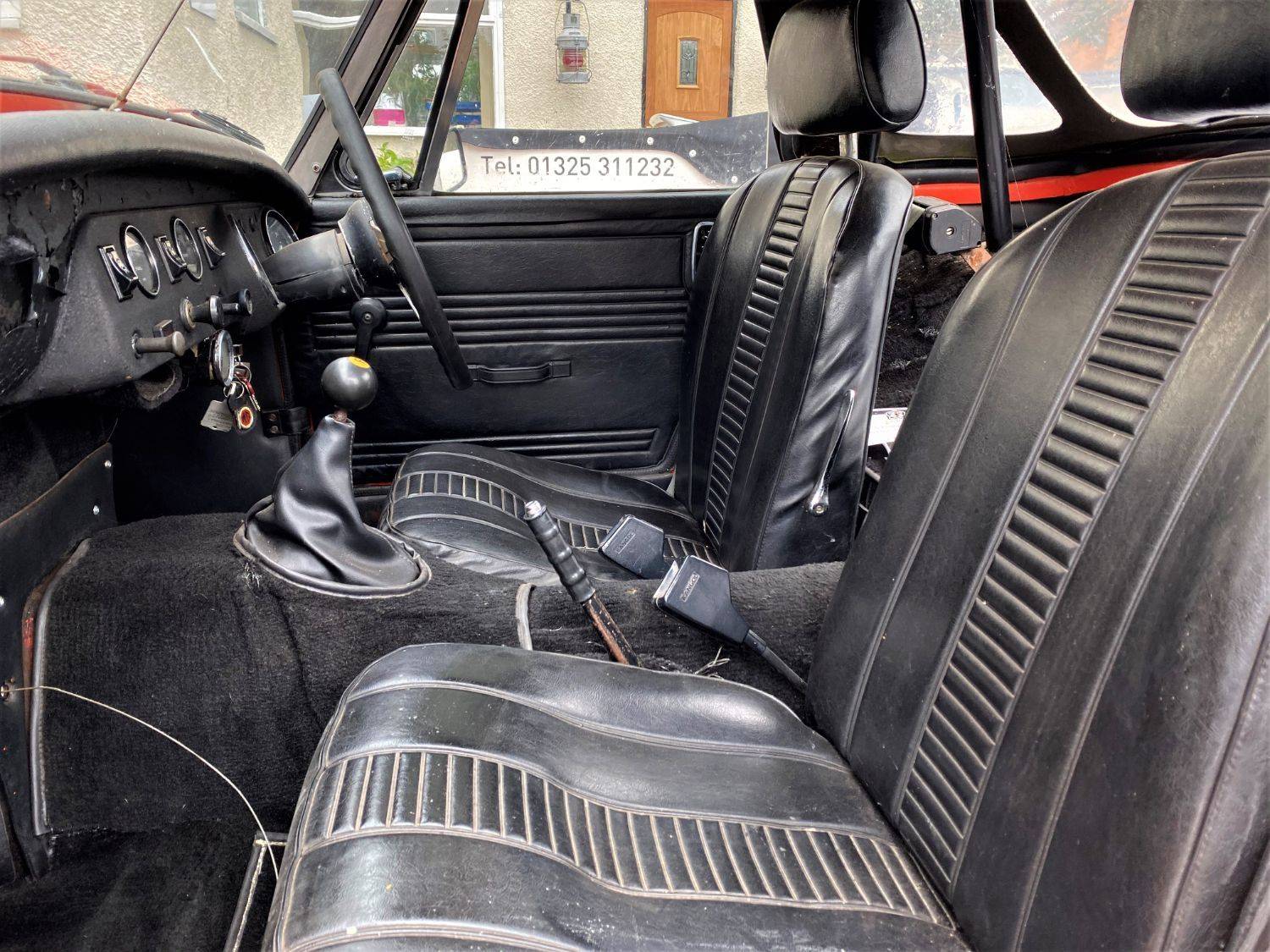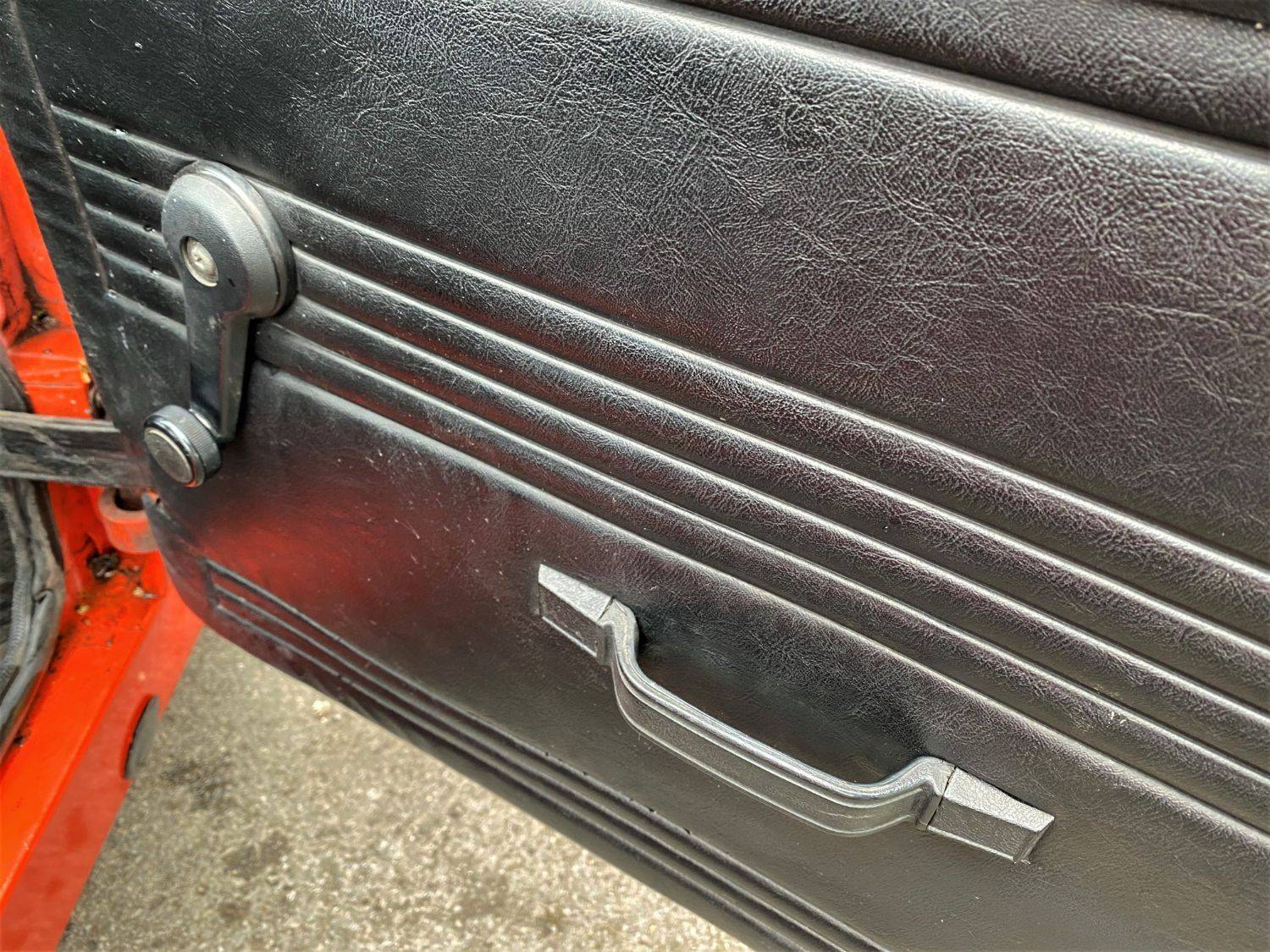 MG MIDGET - 1979
Dealer

away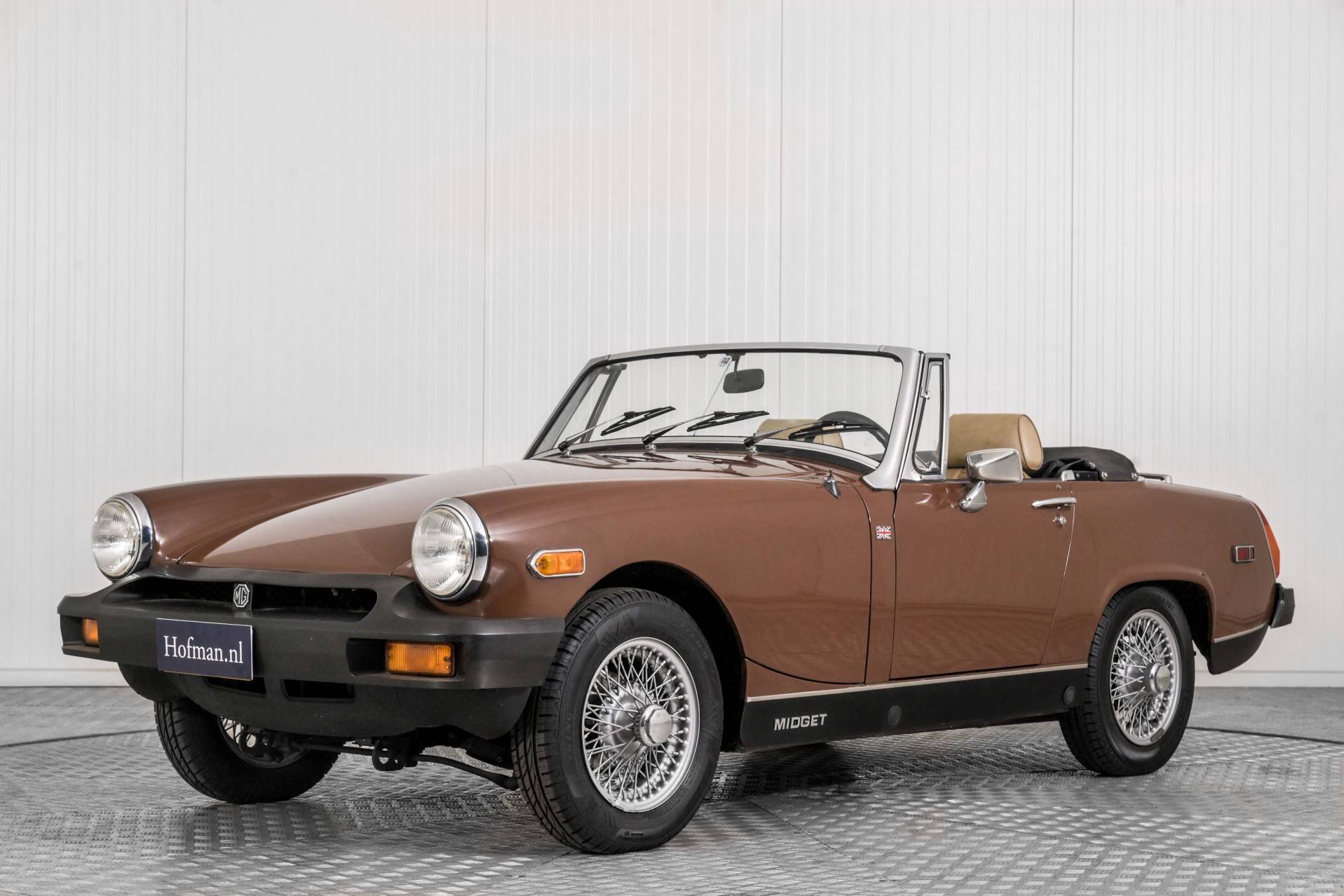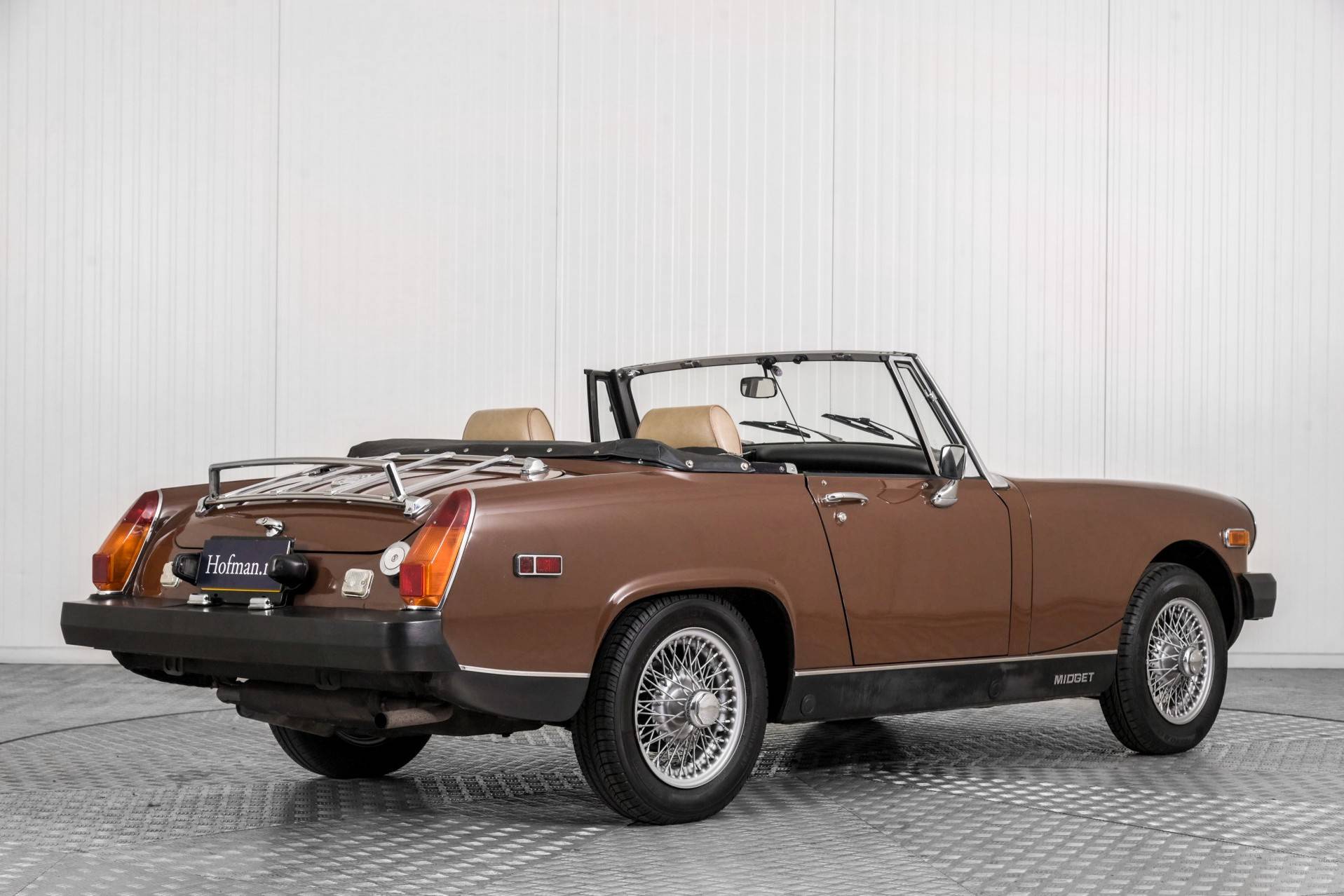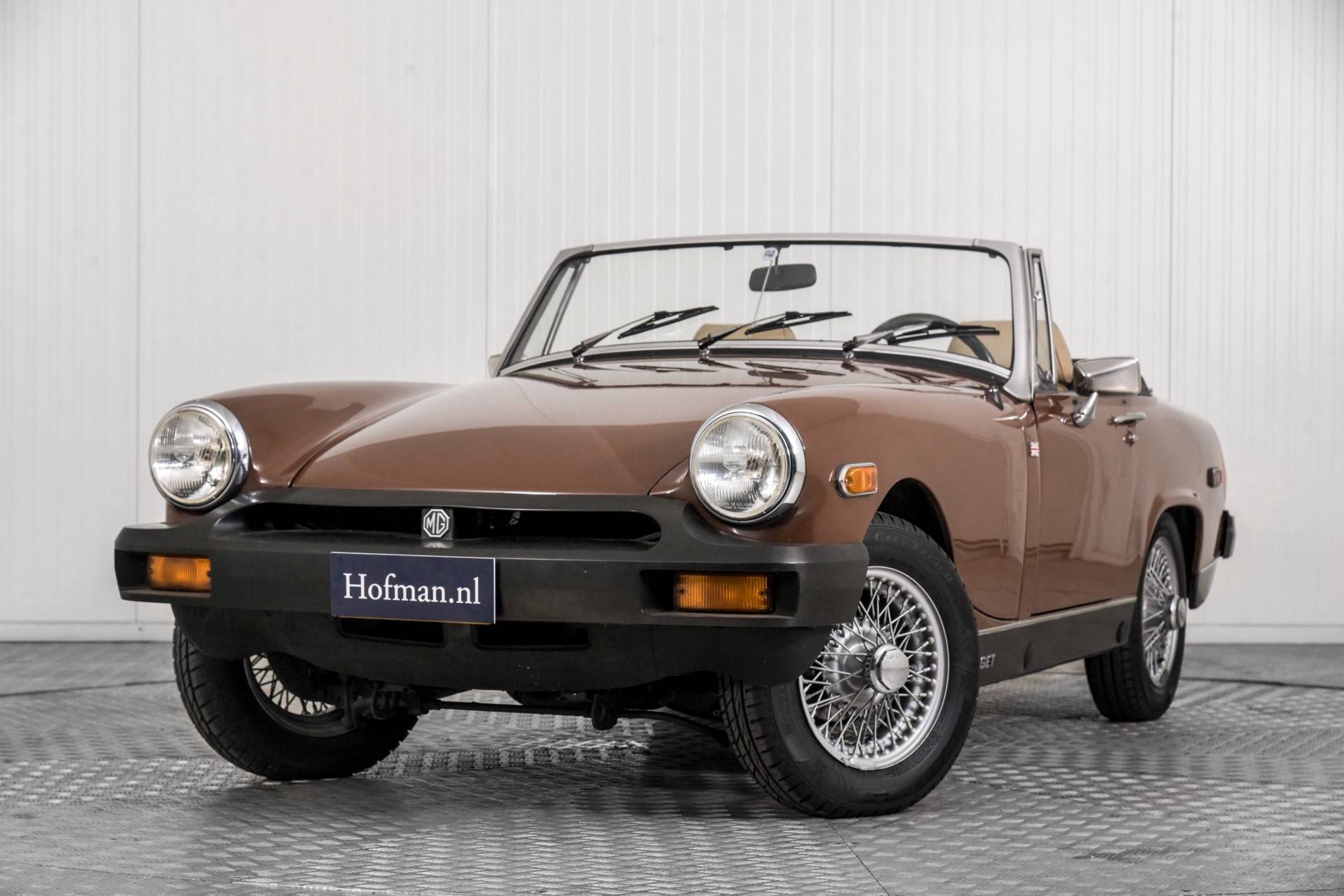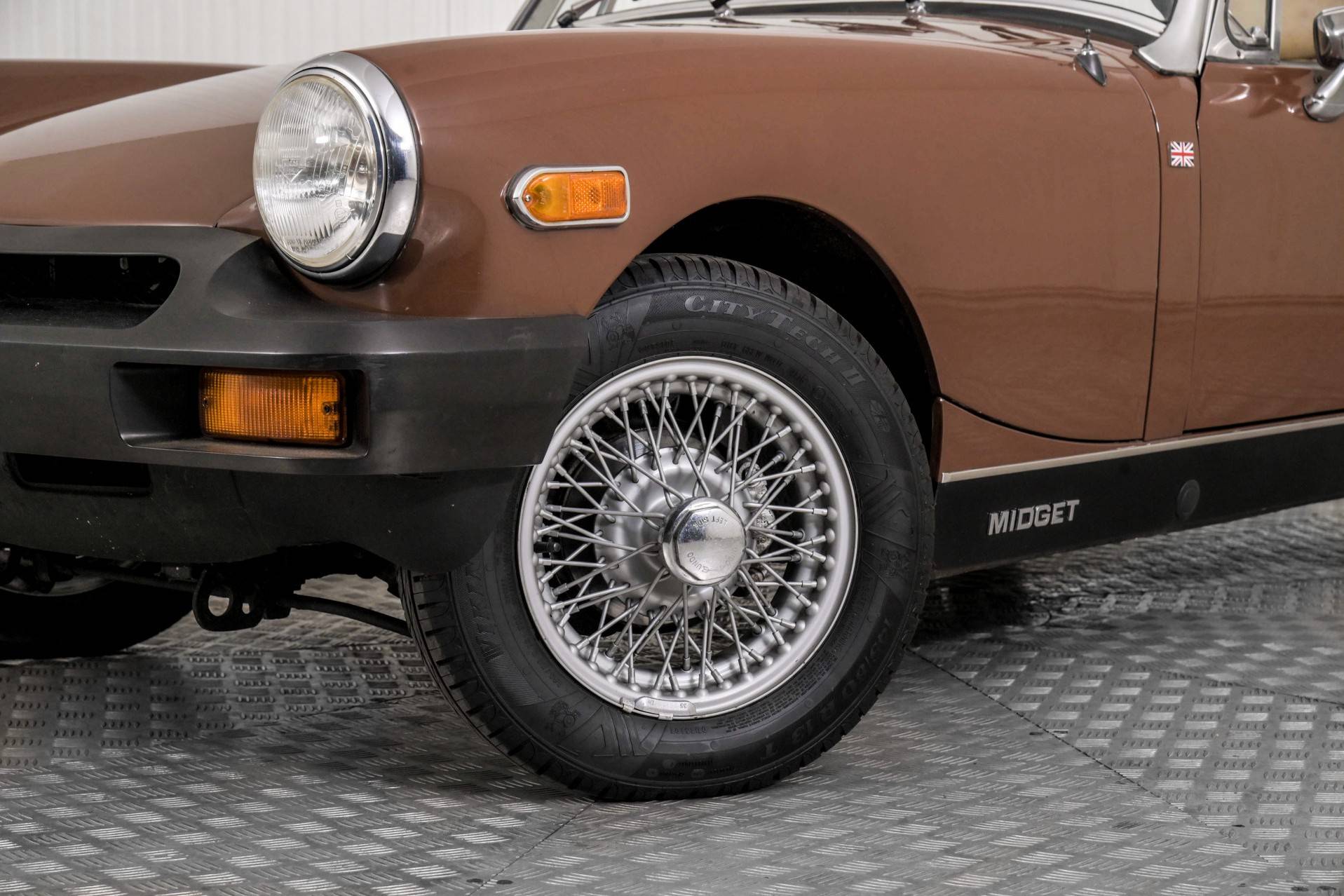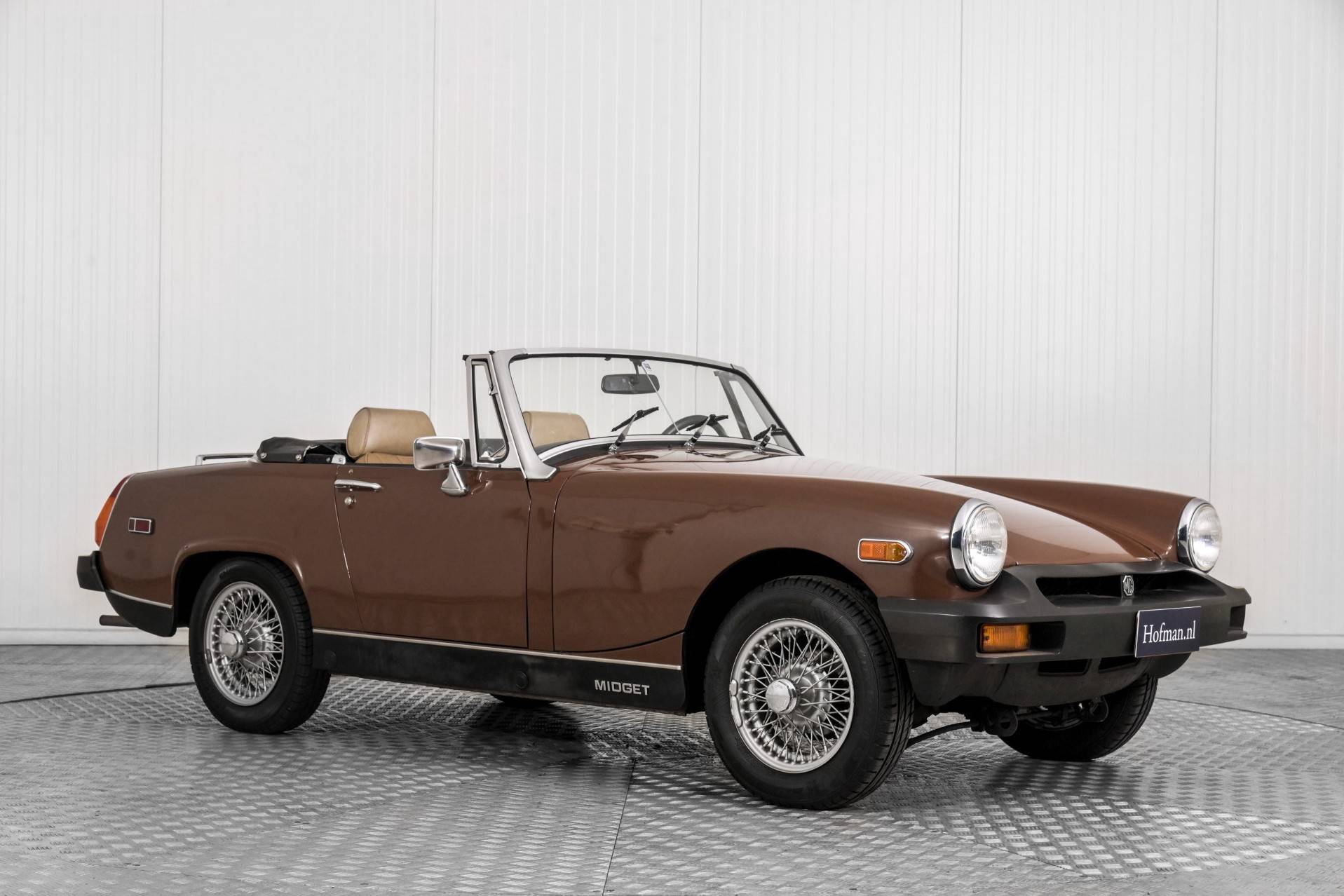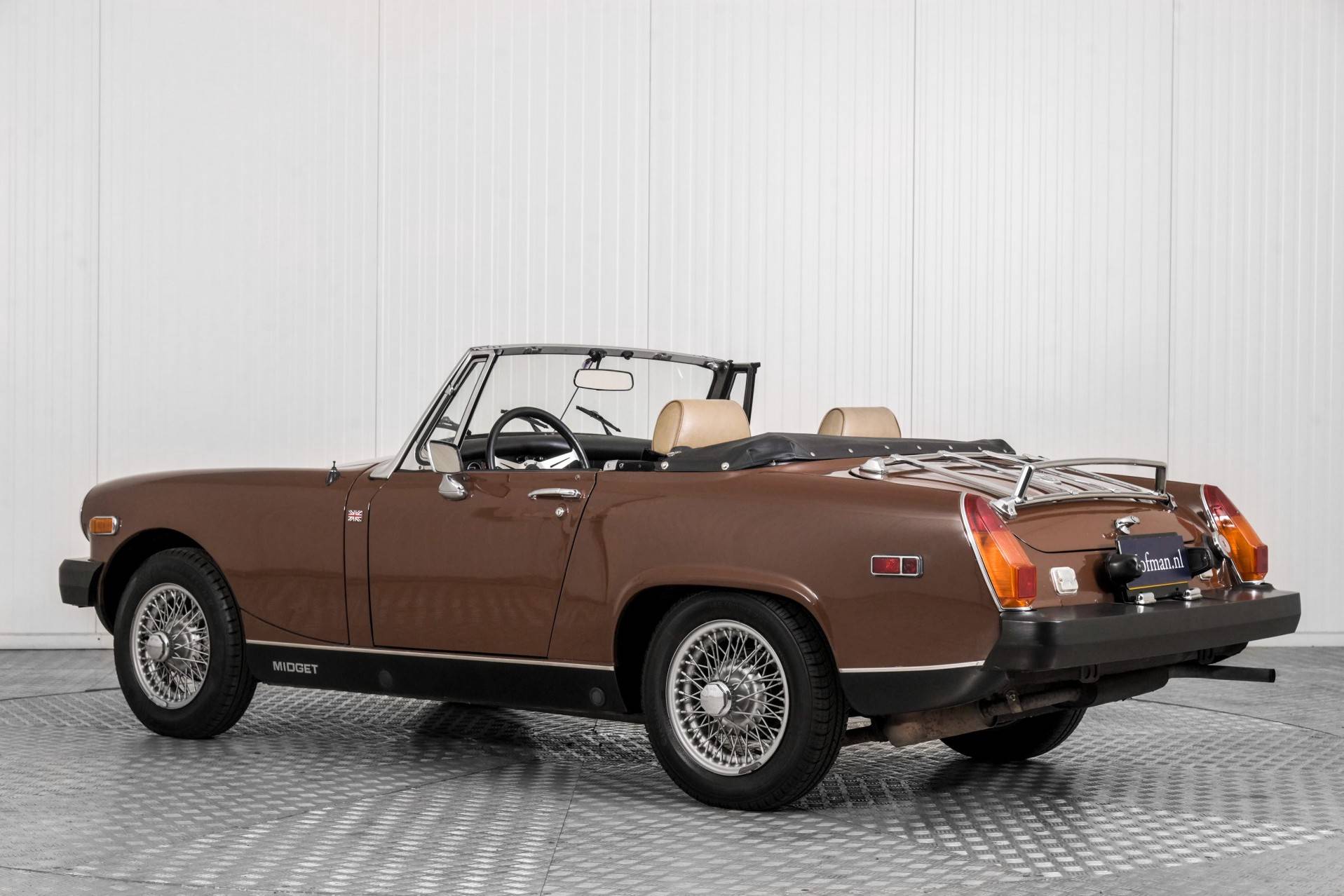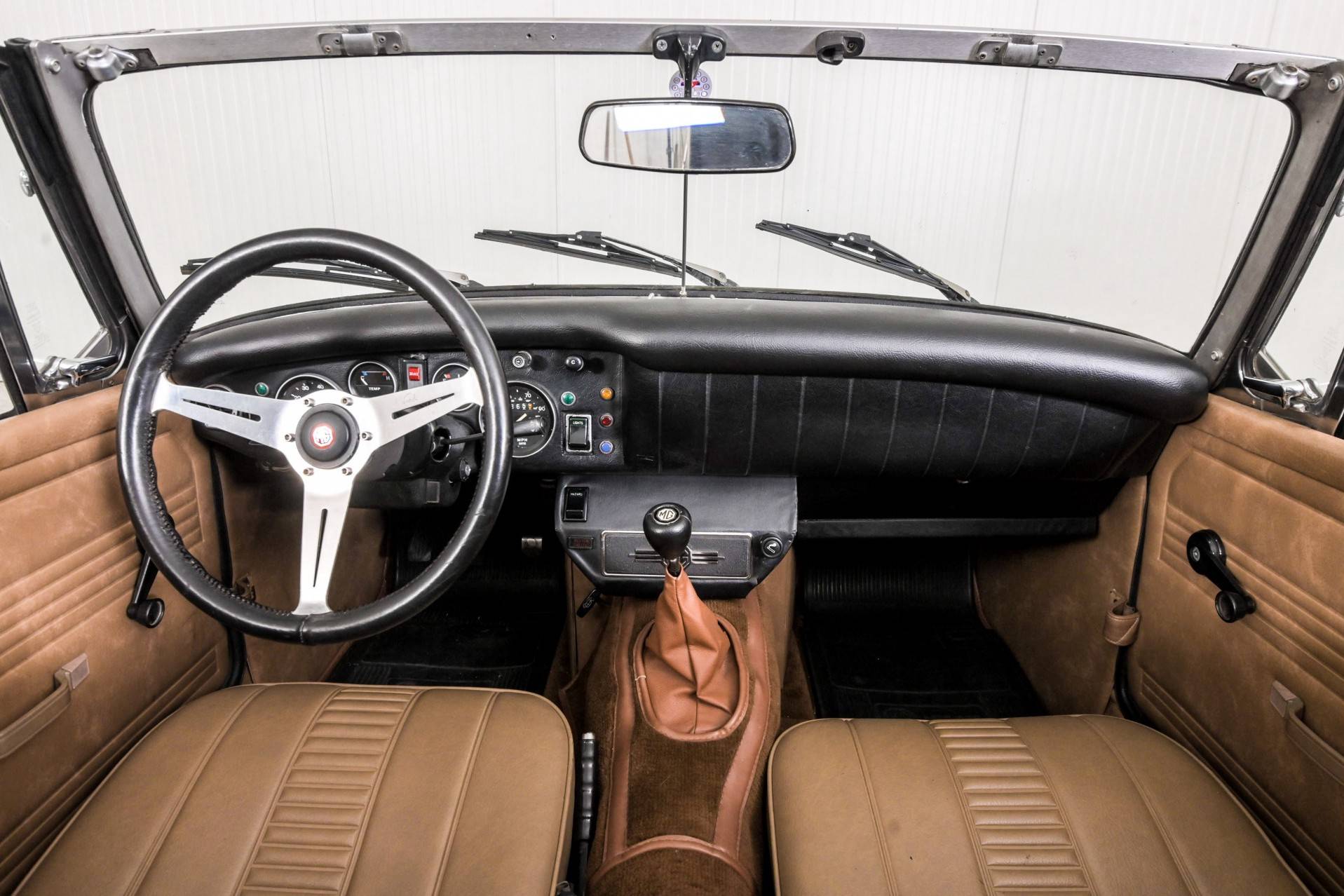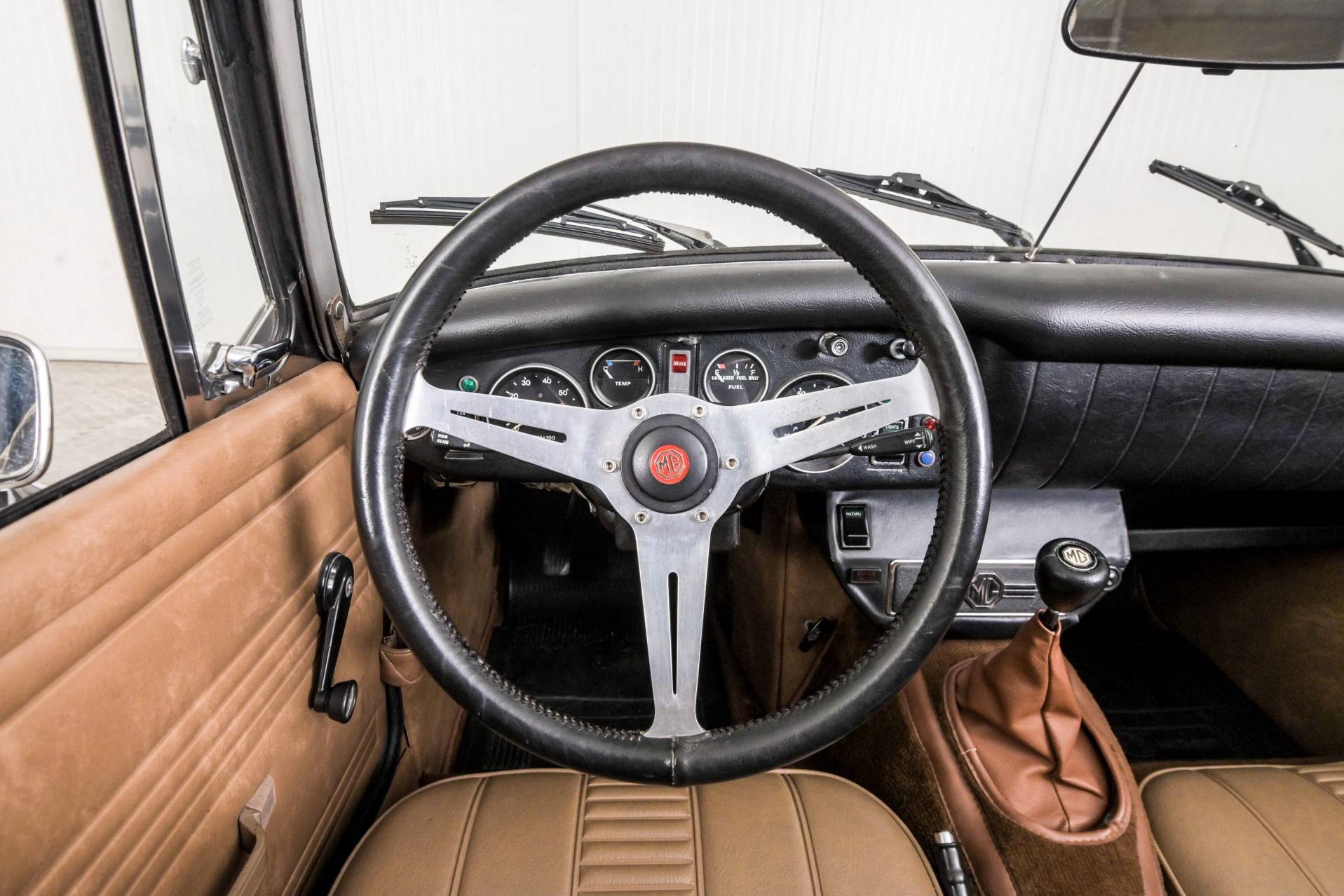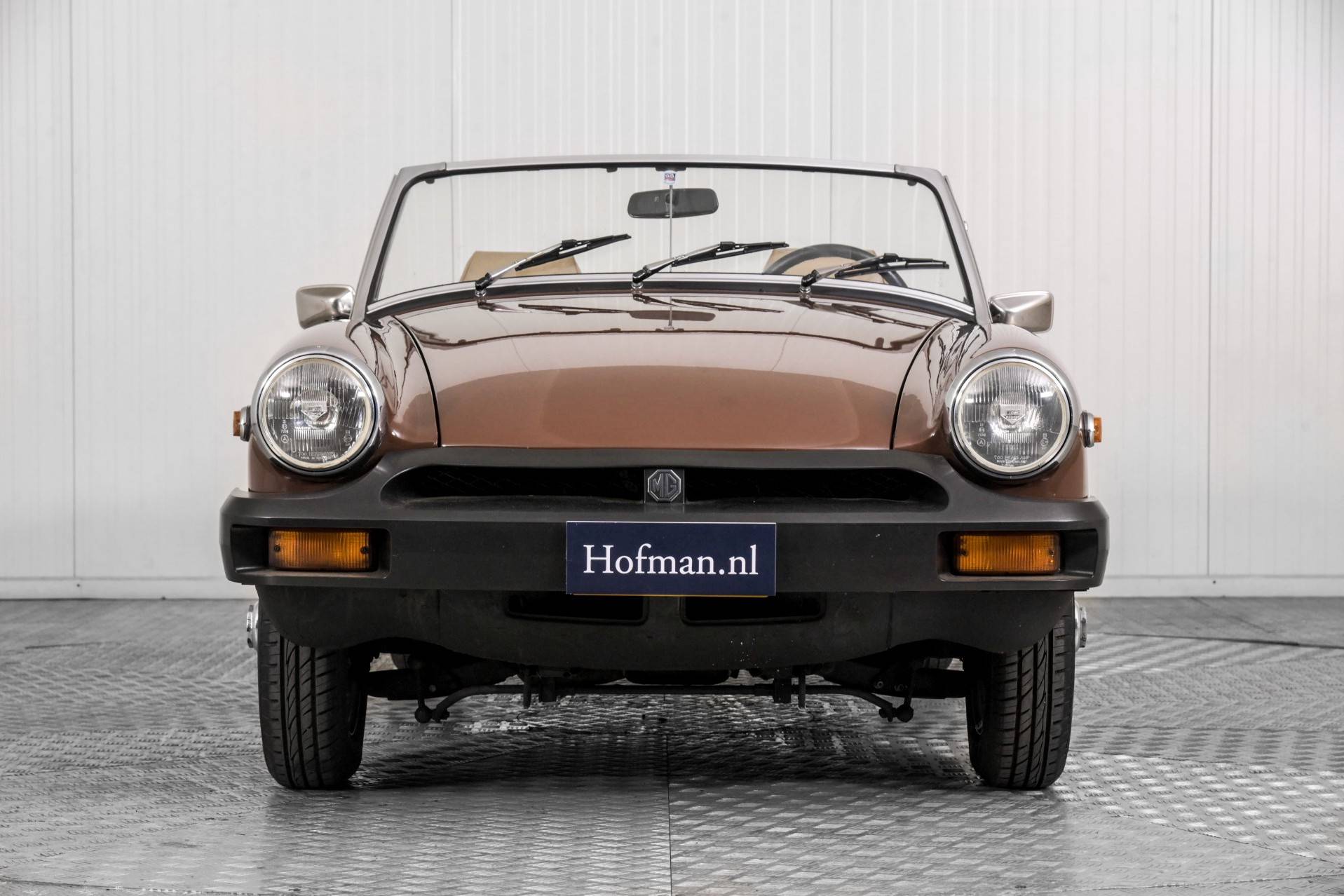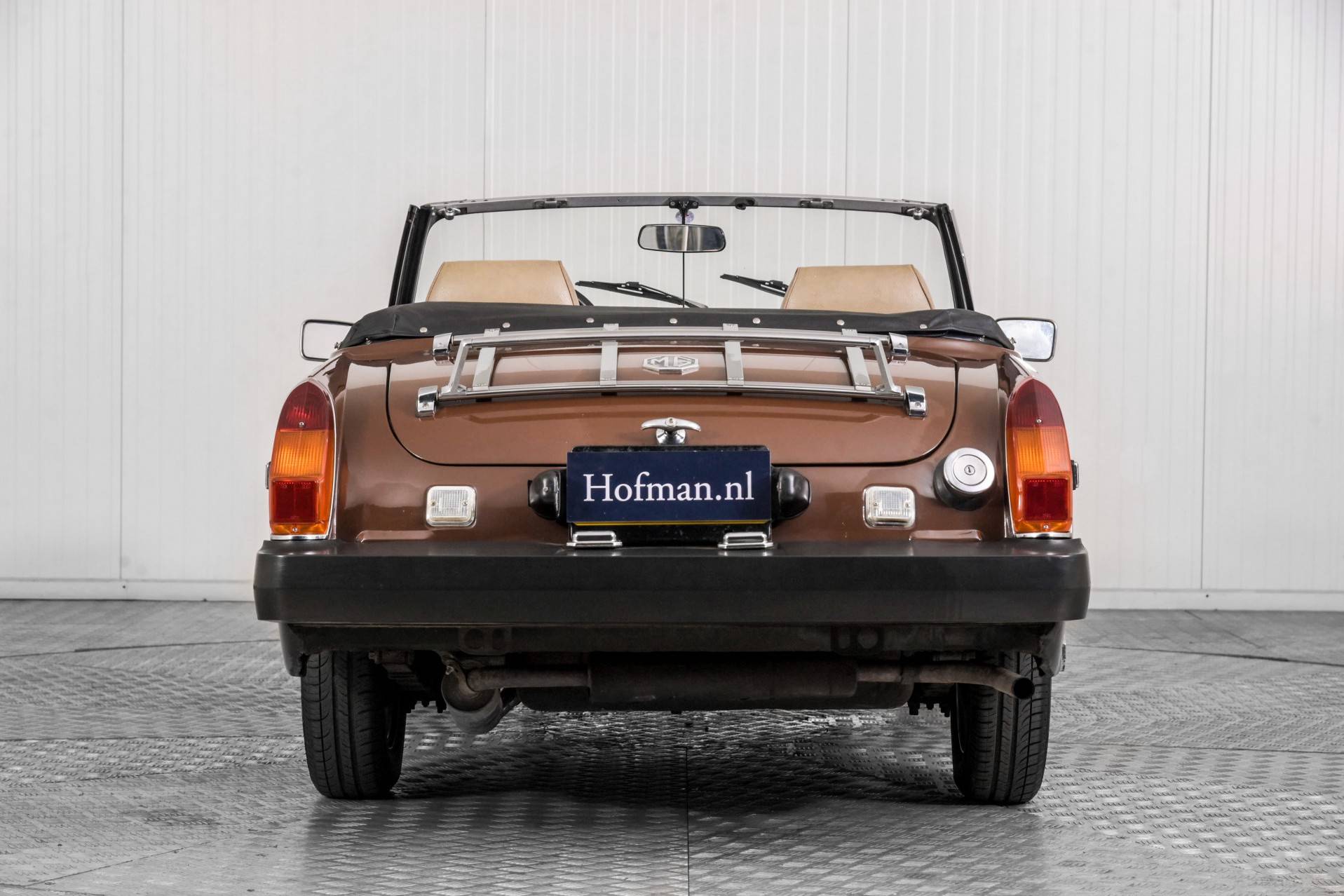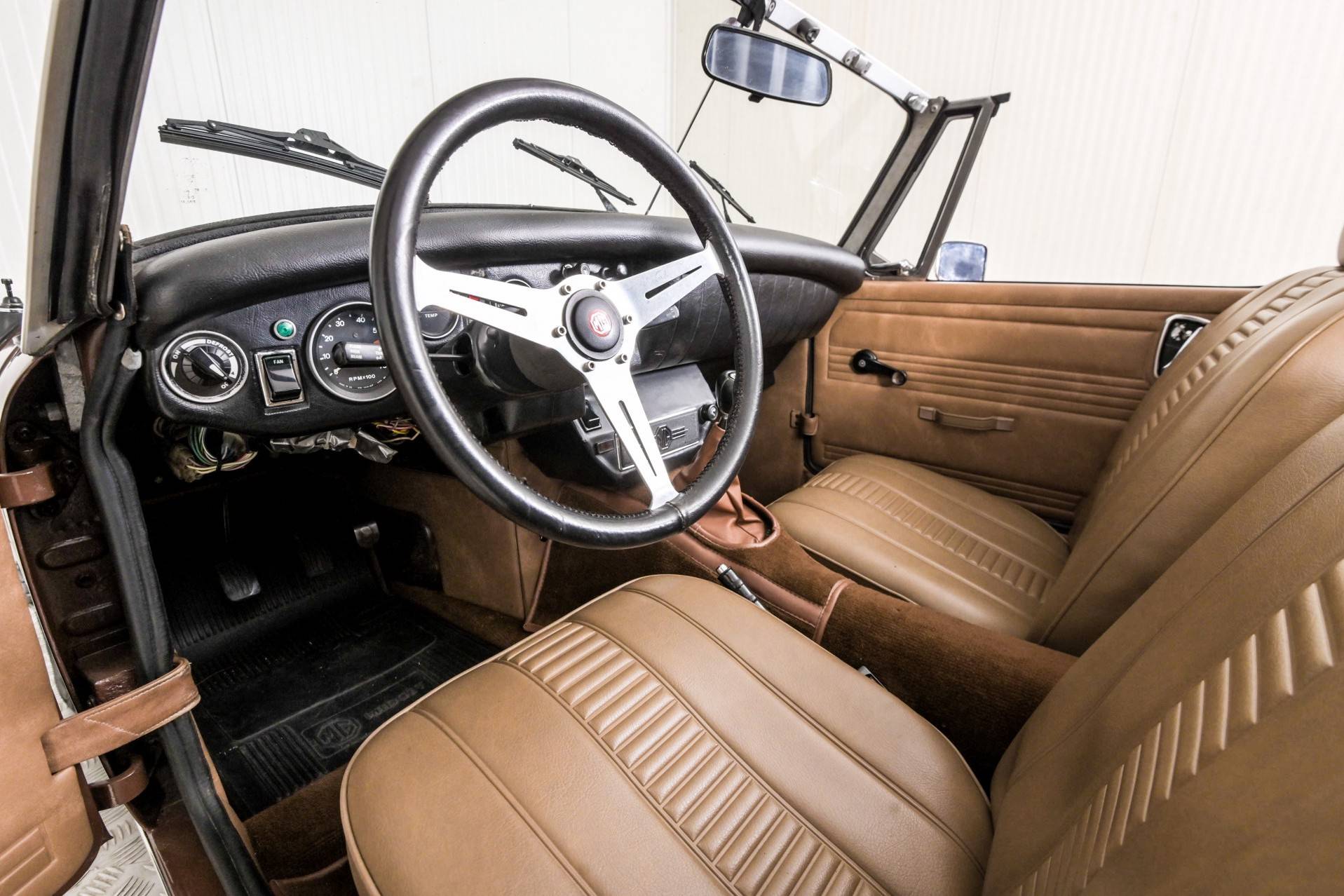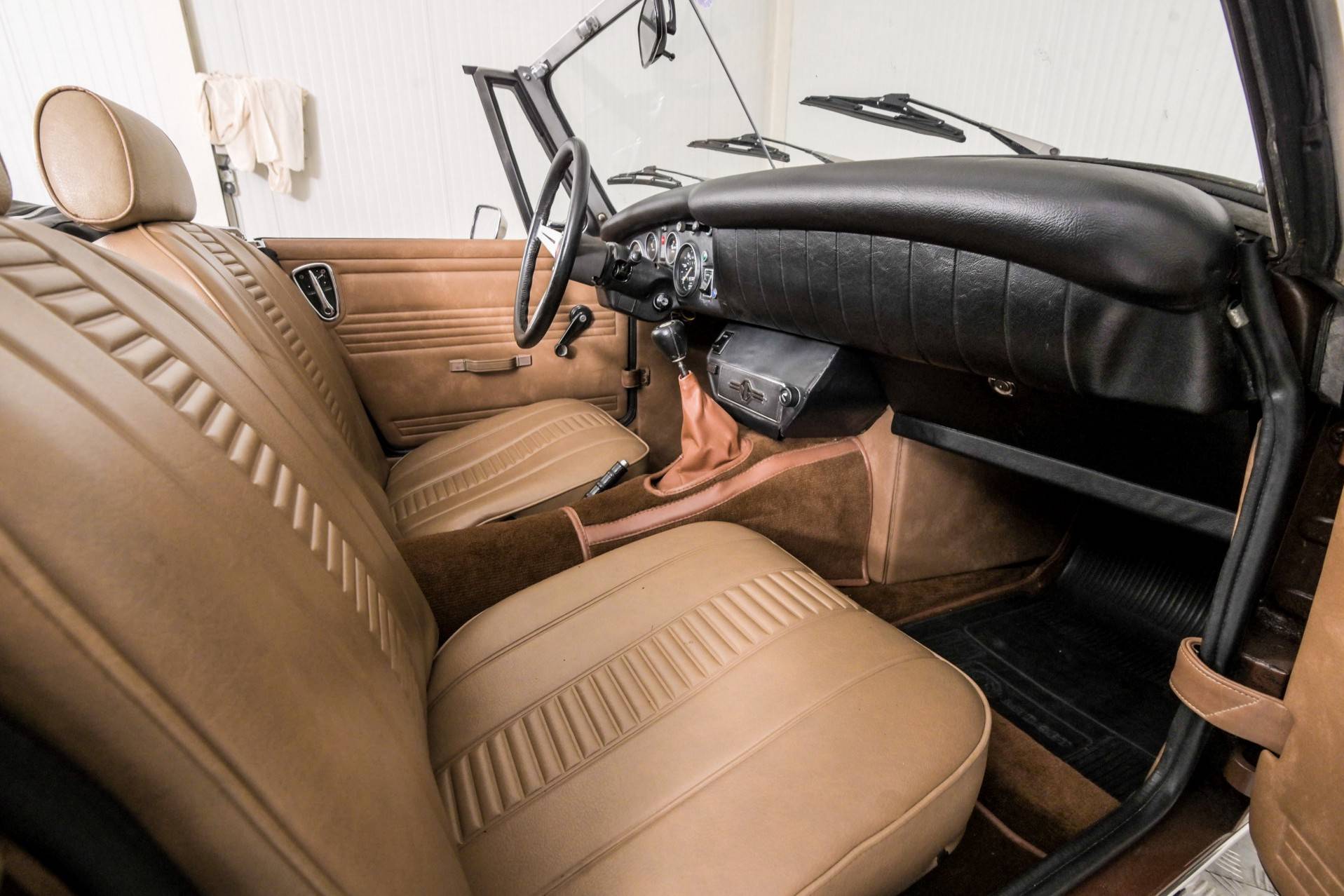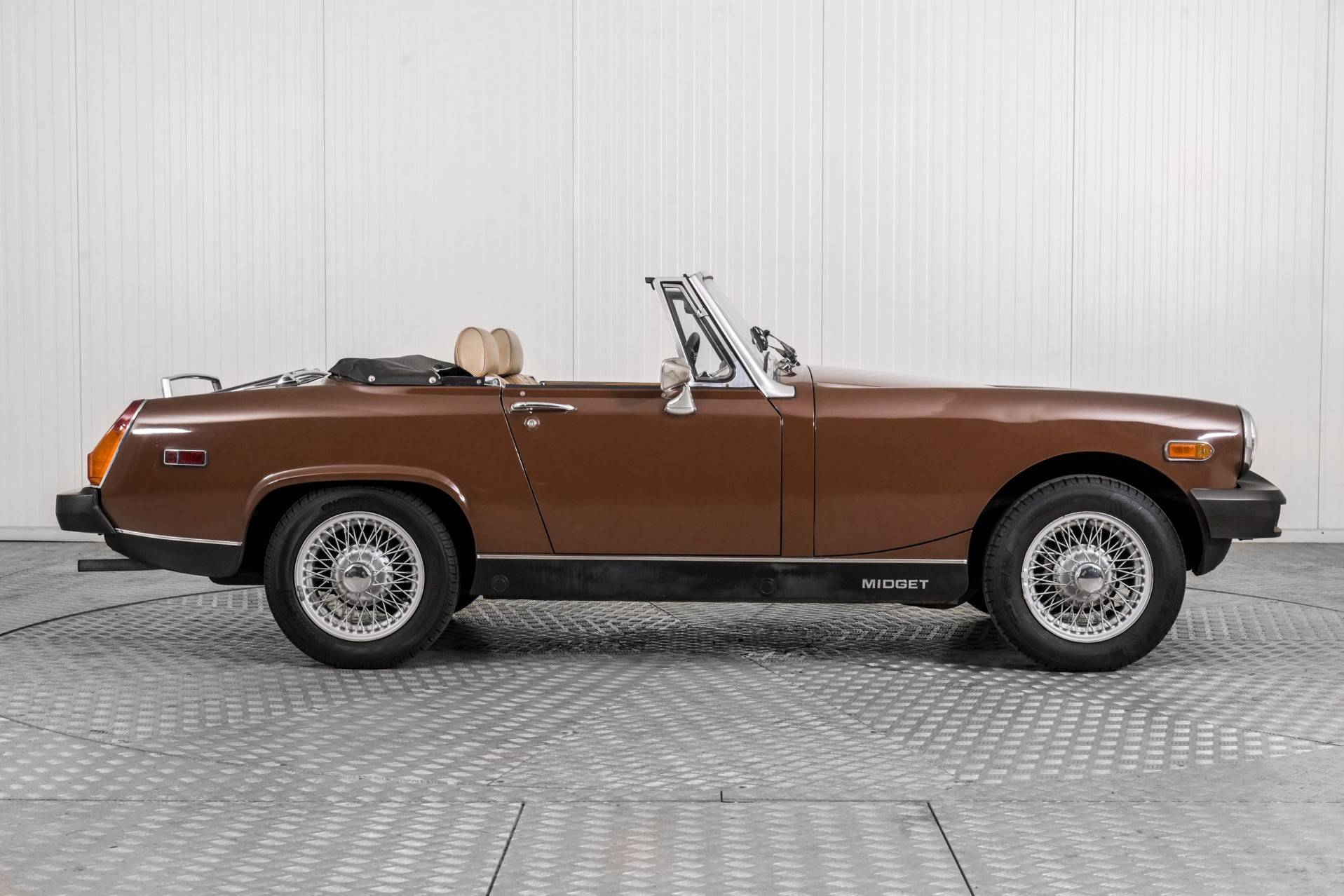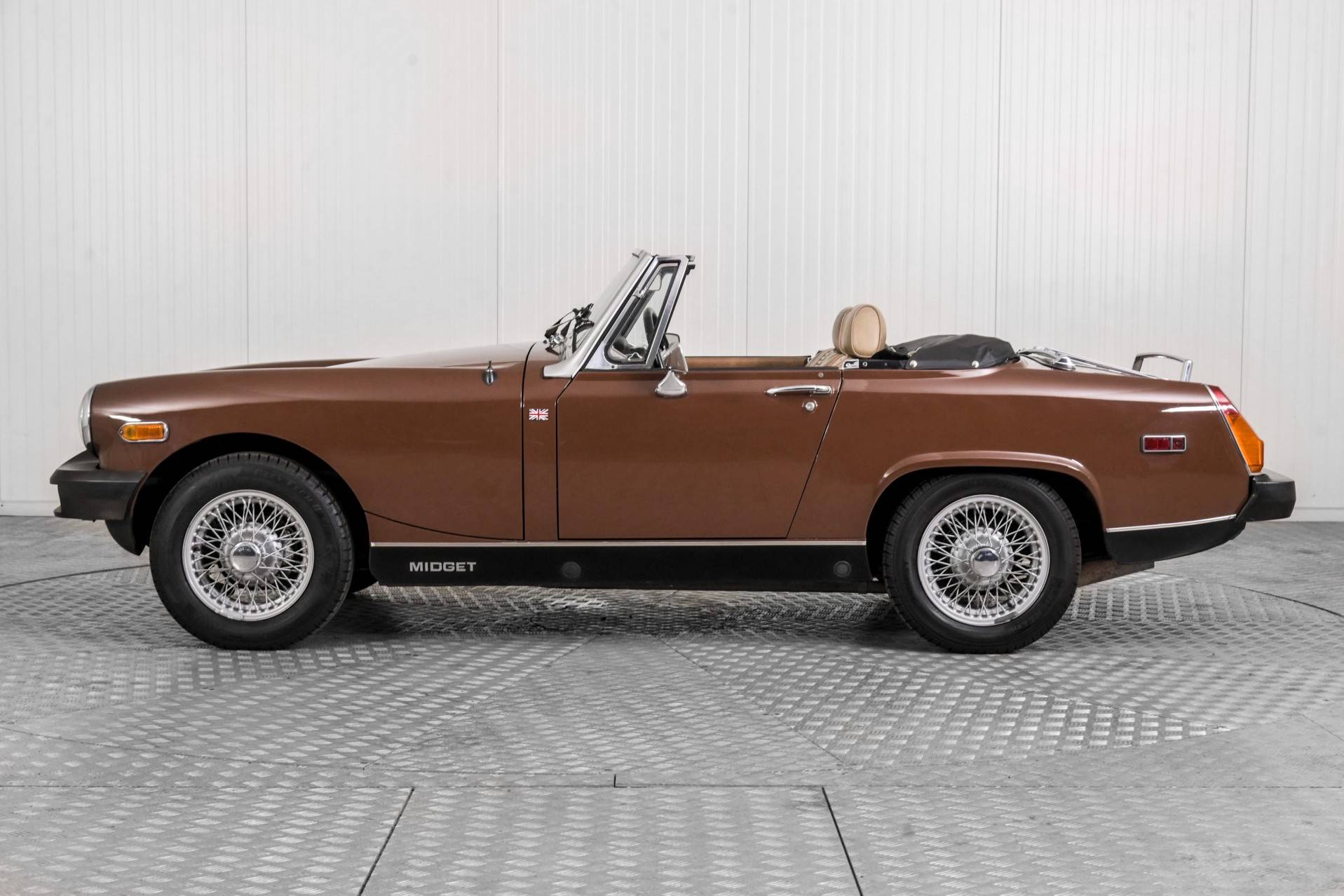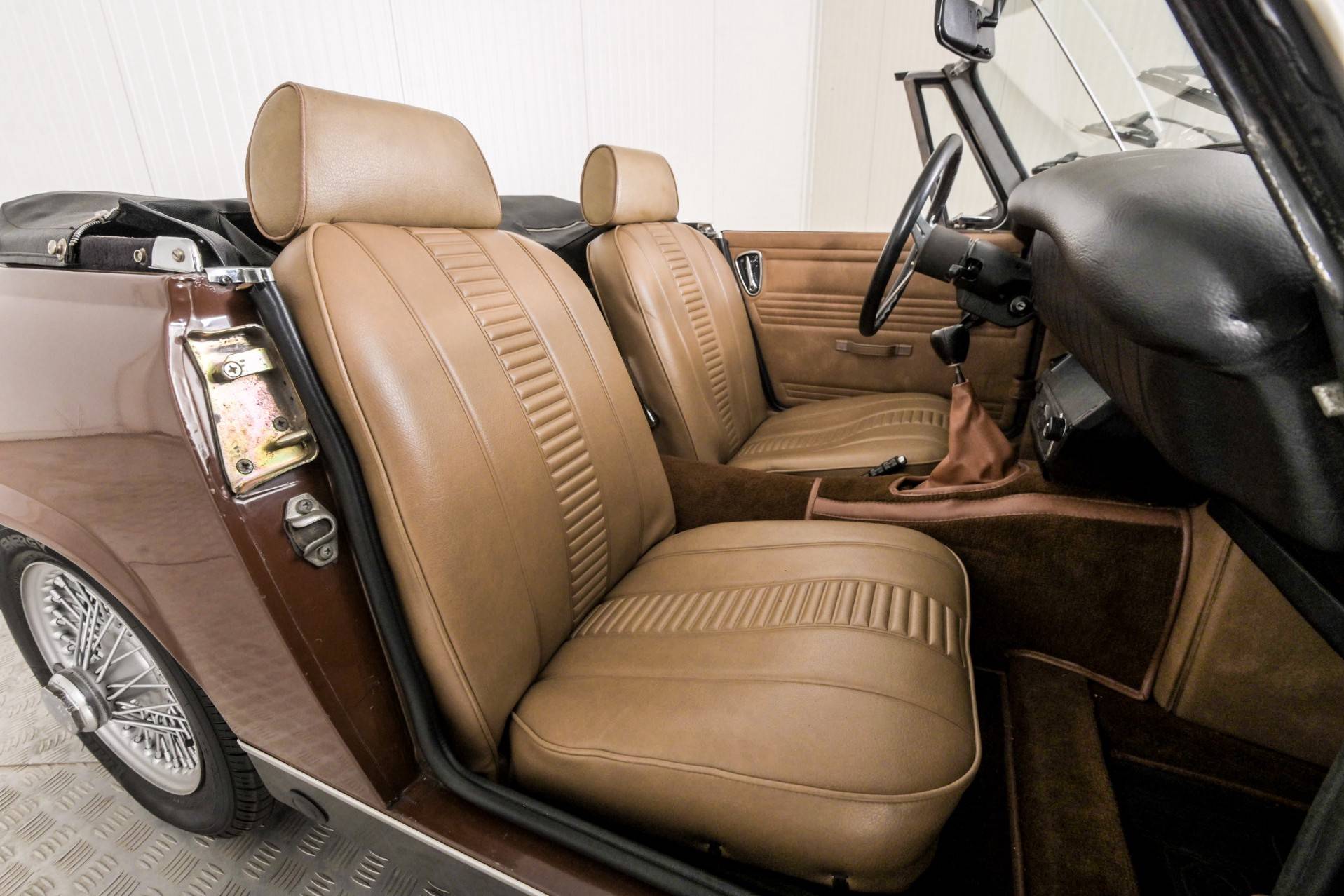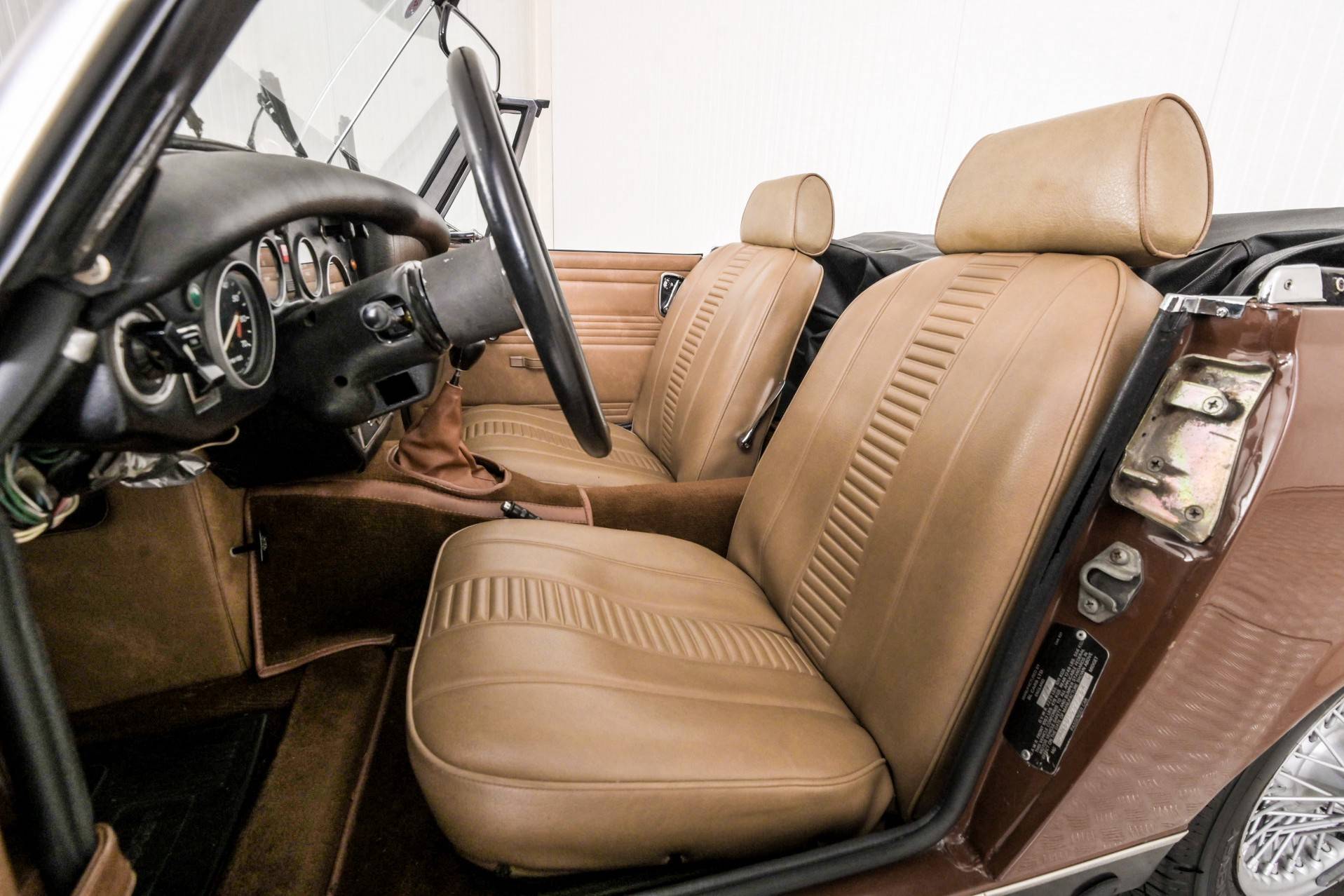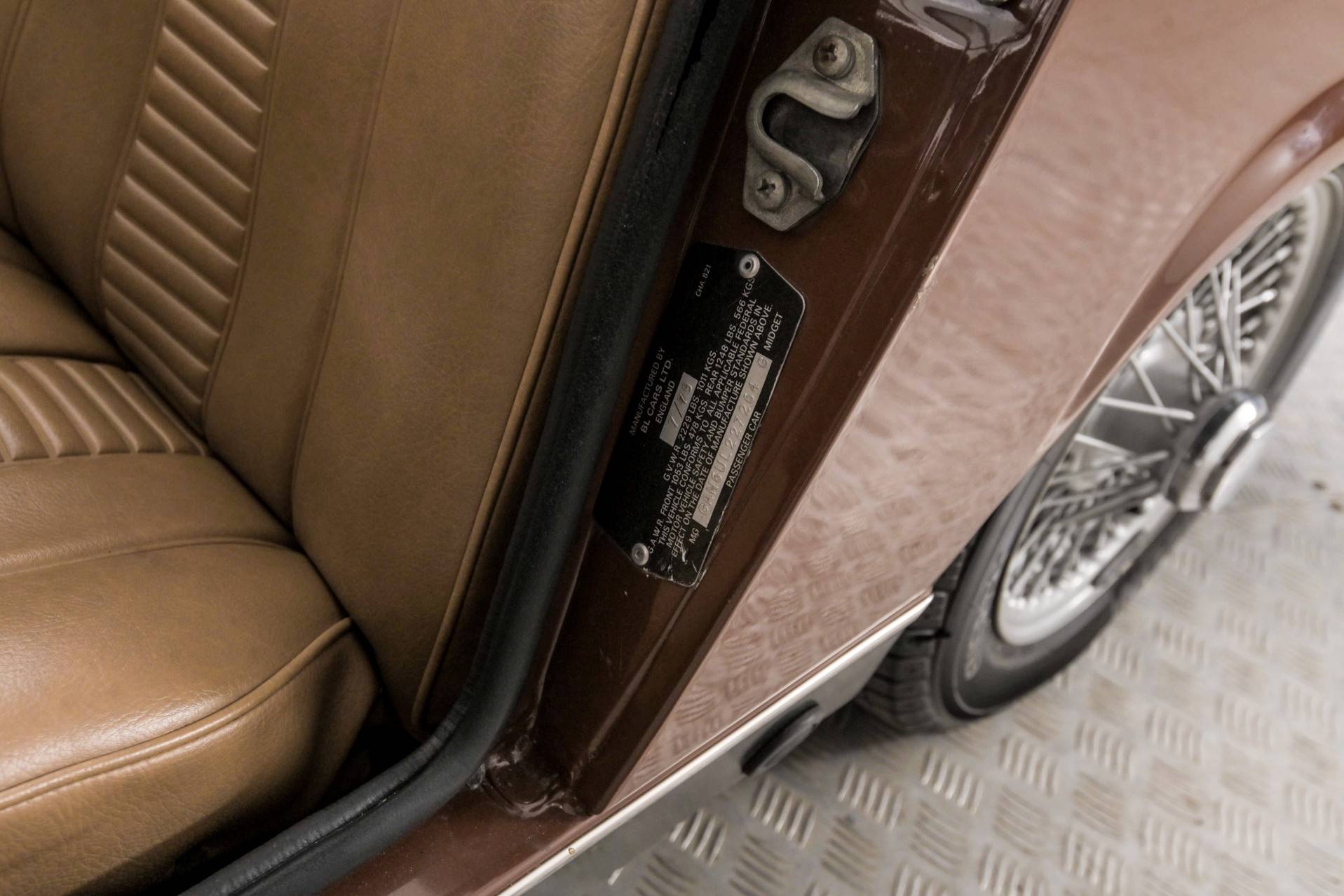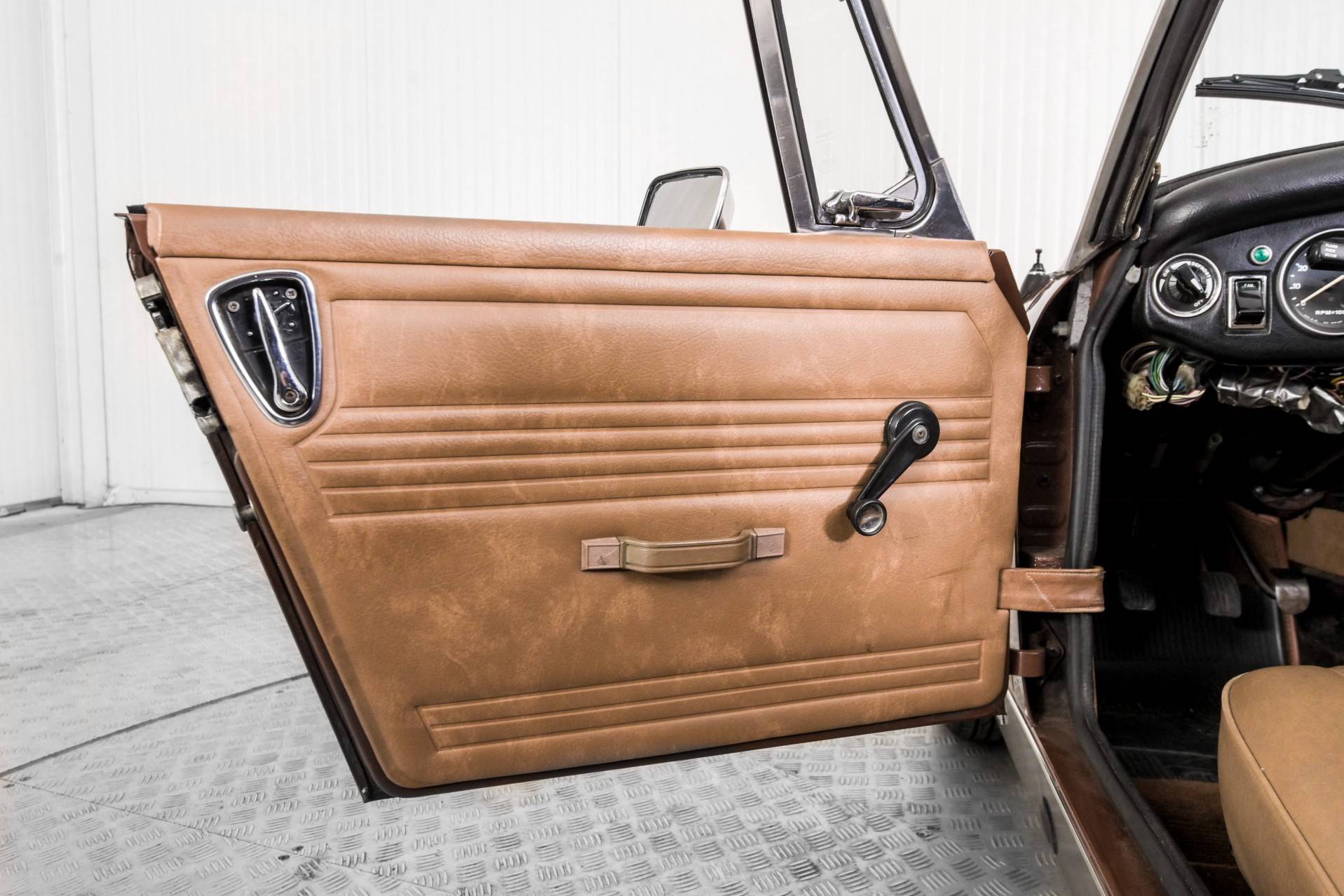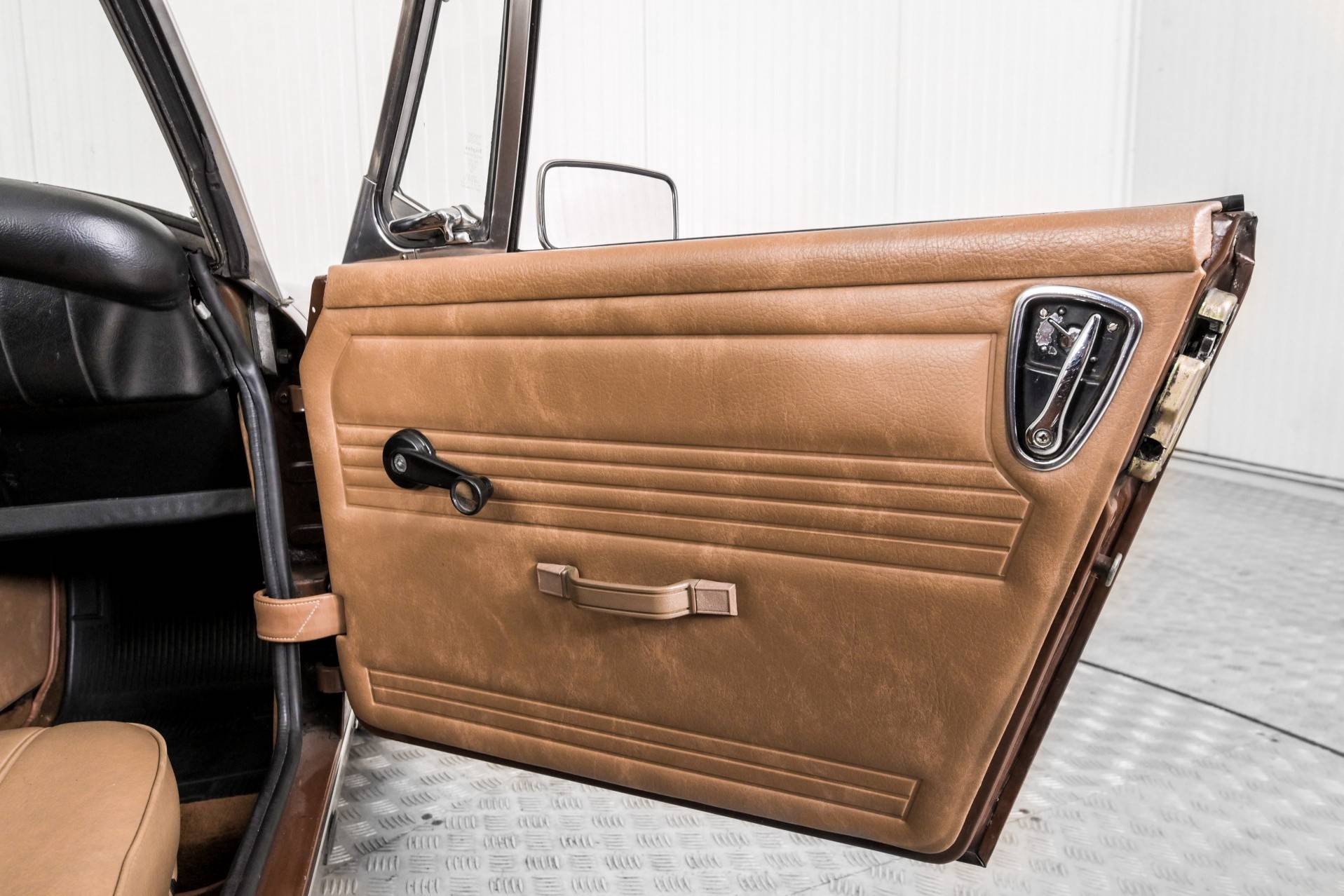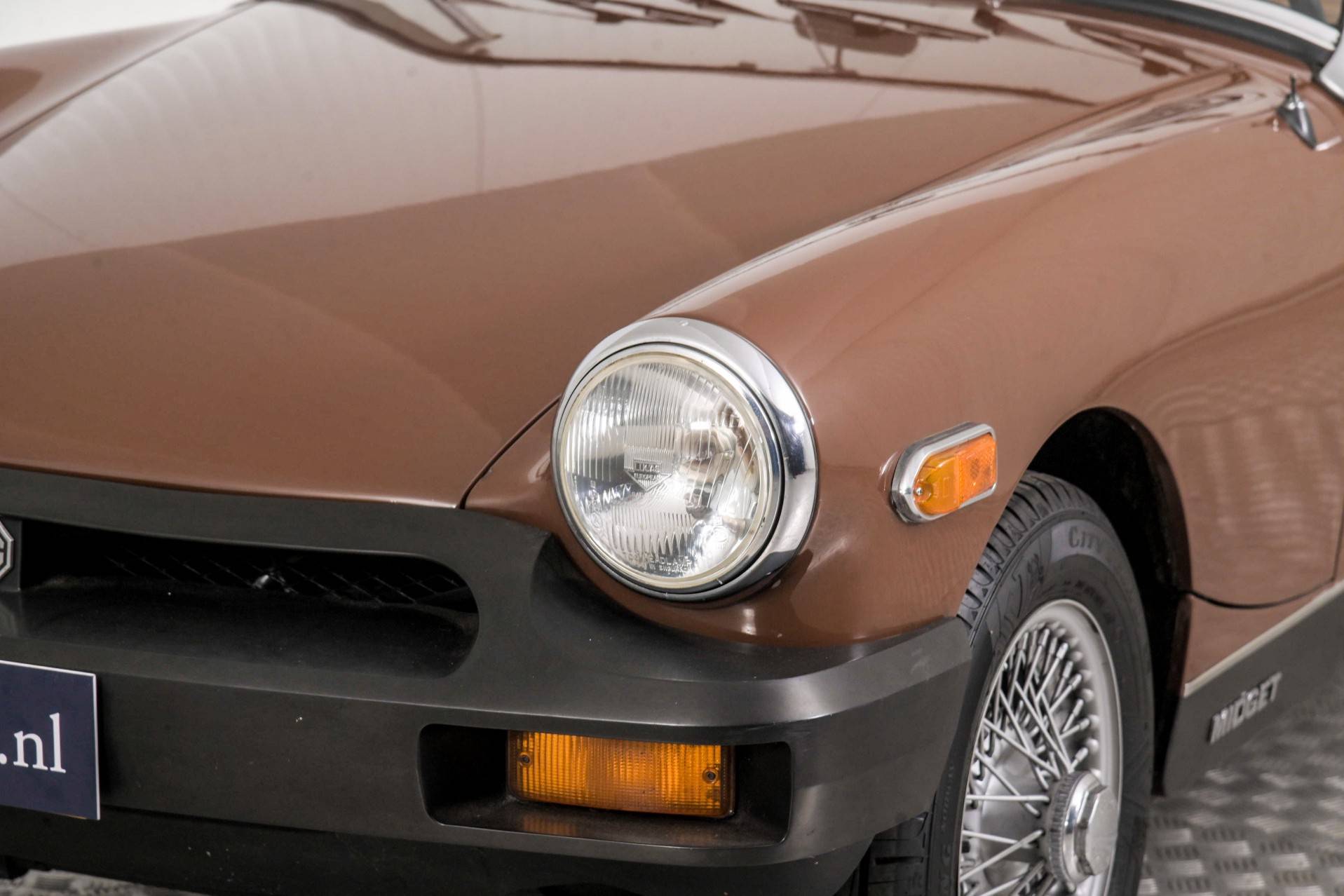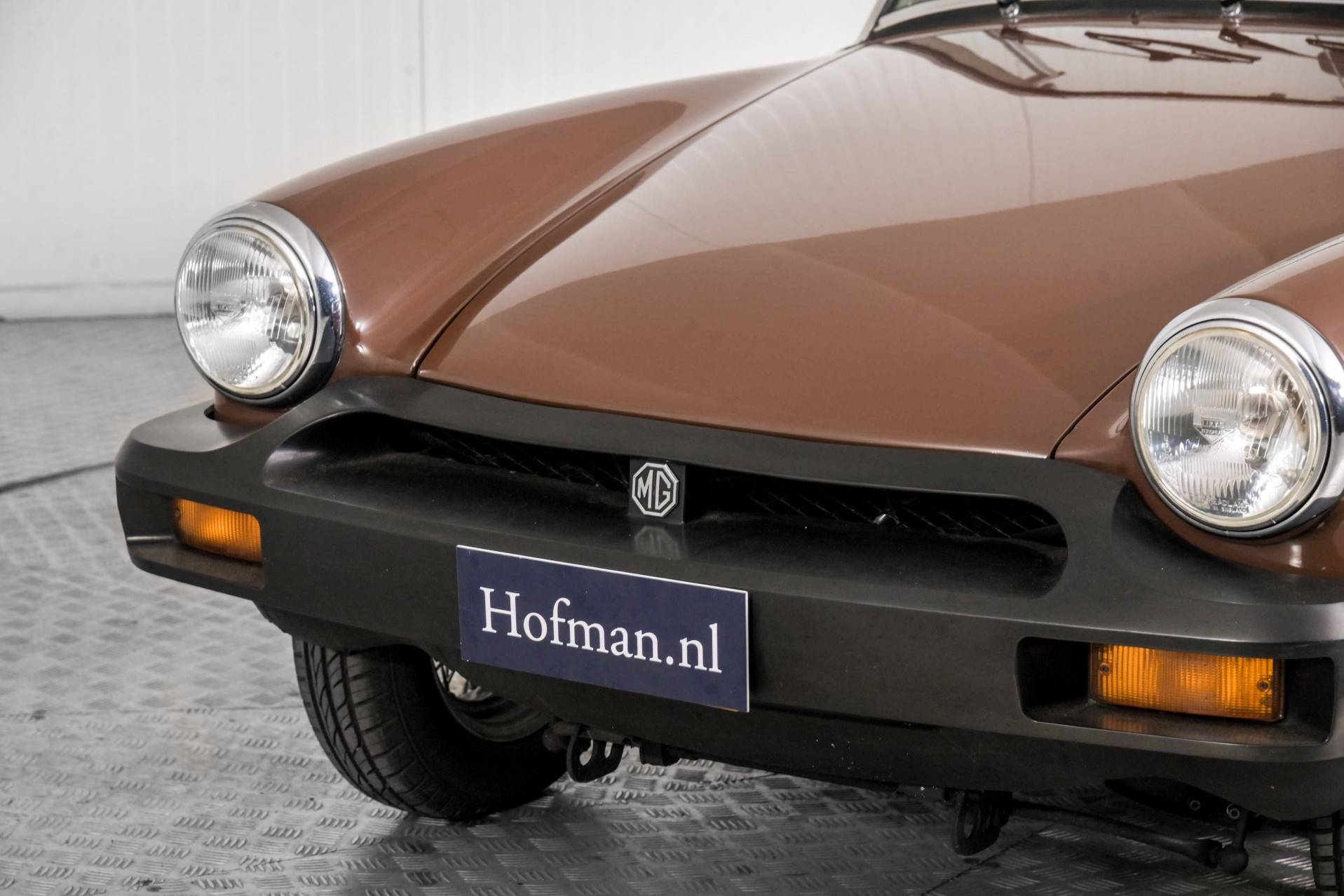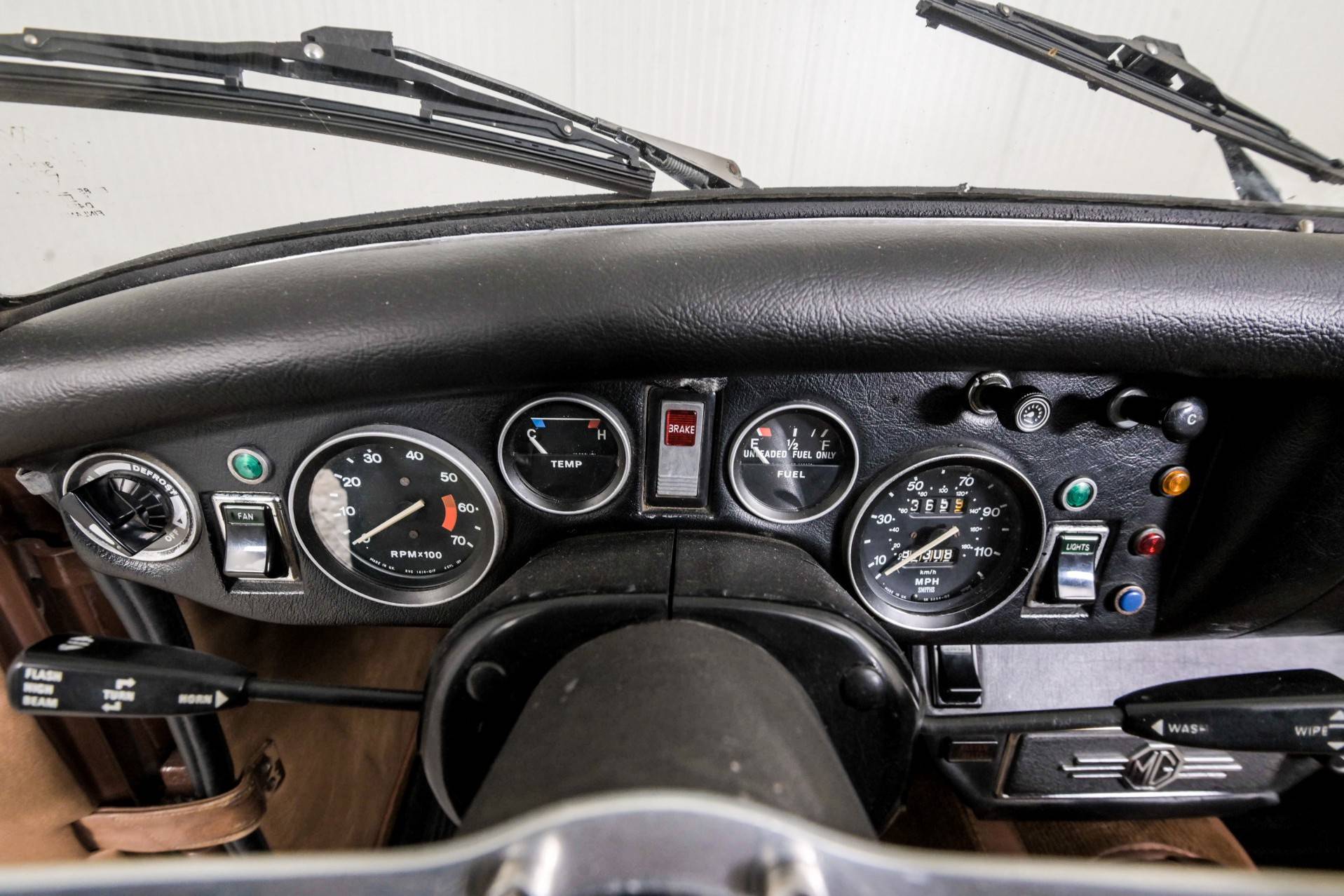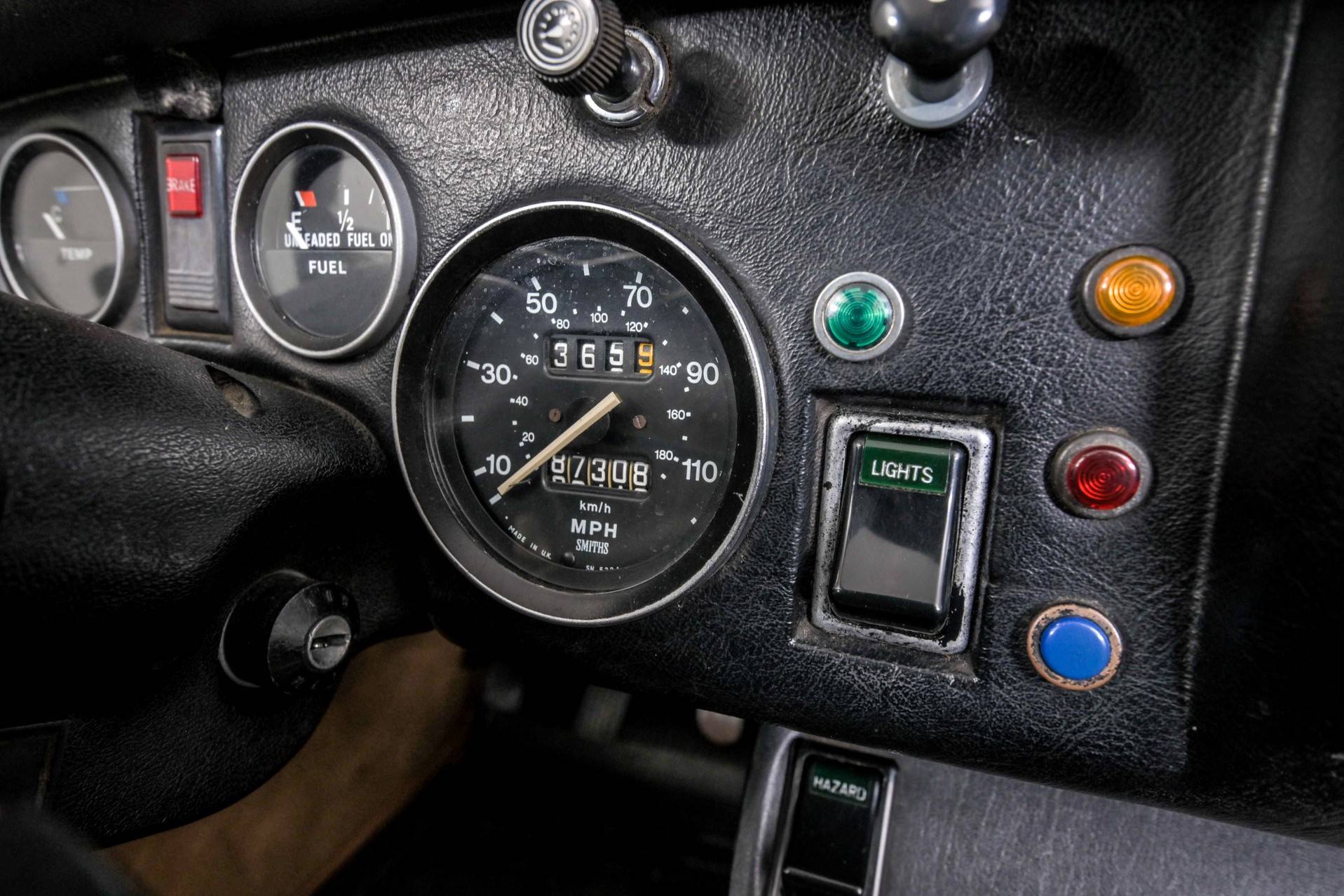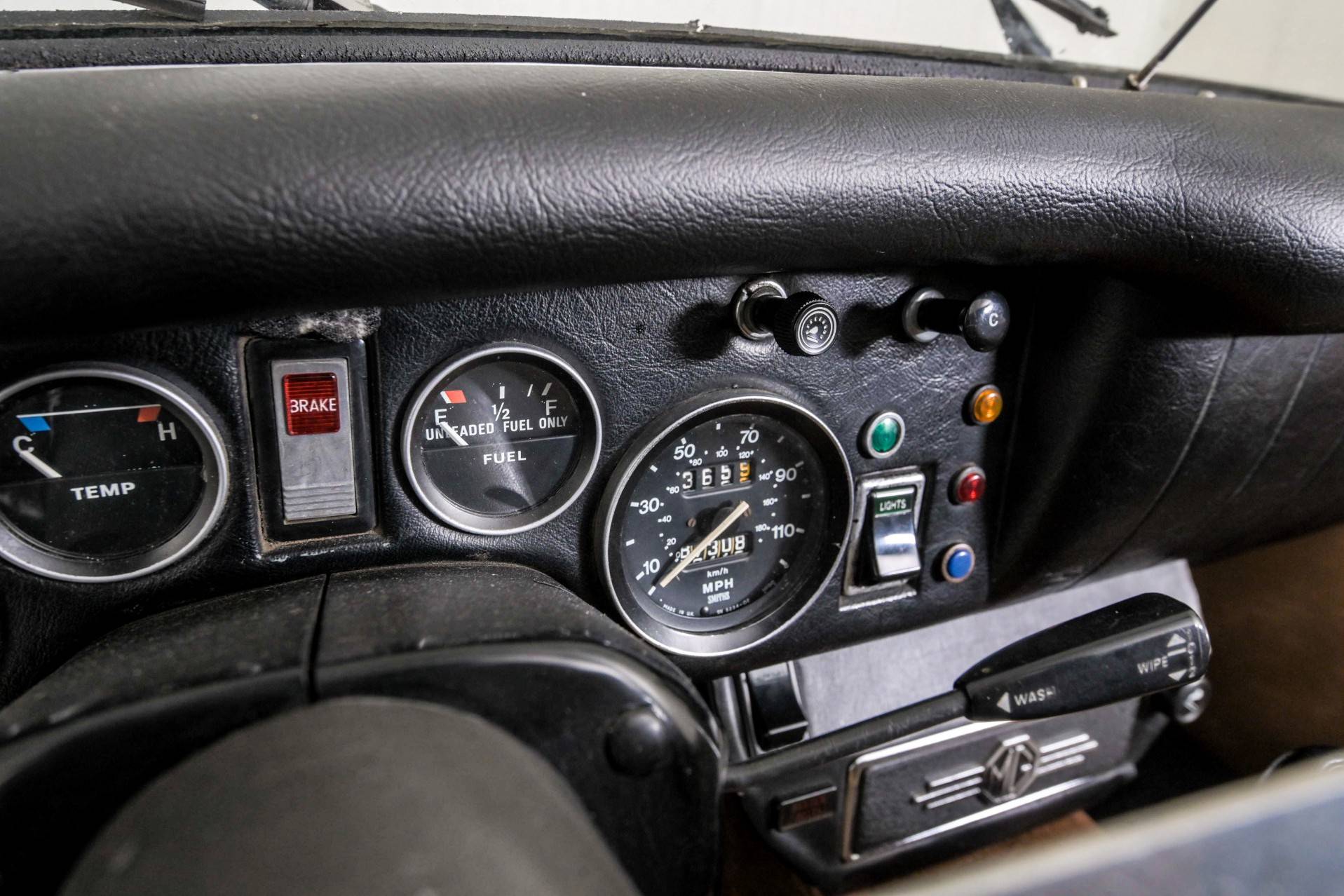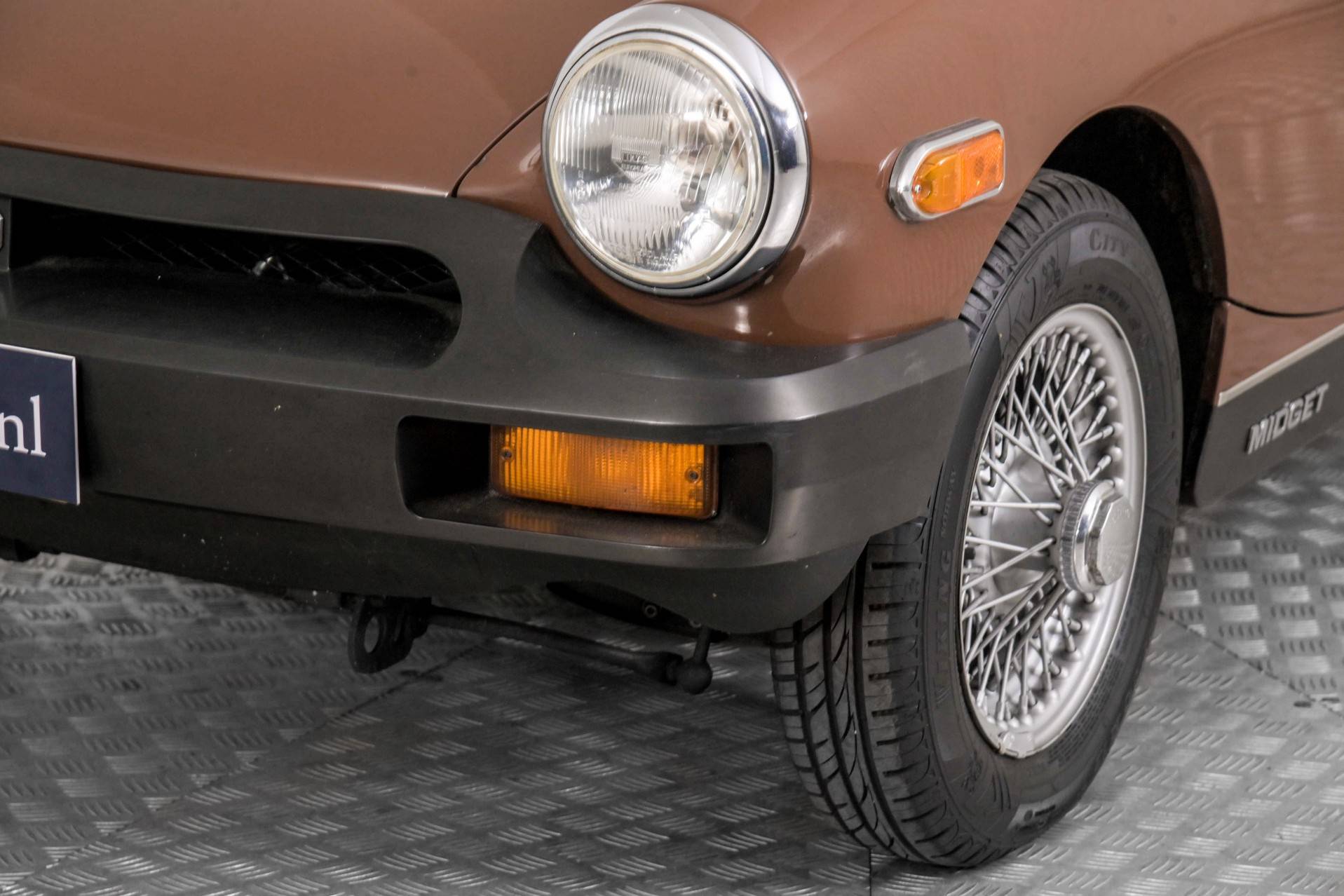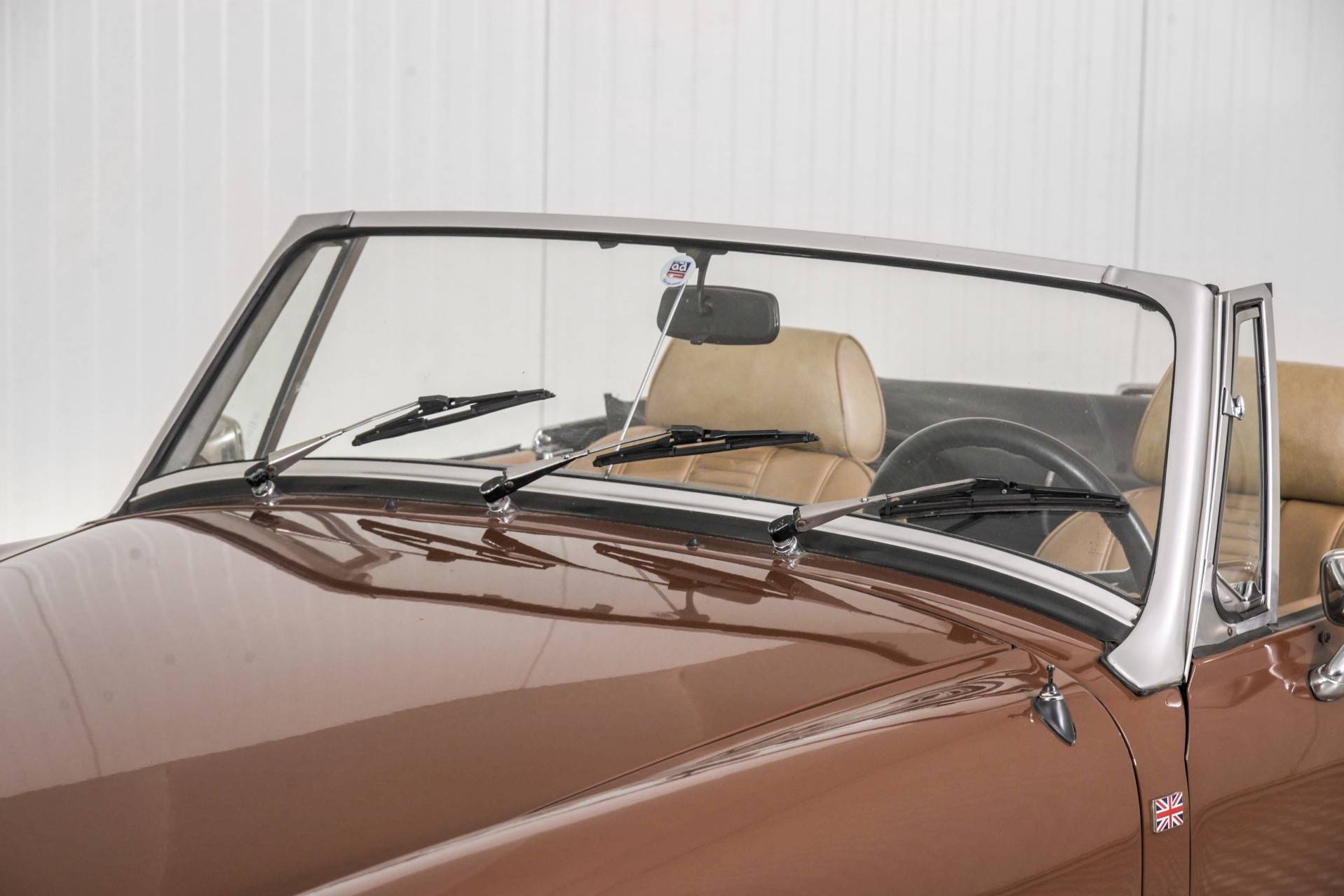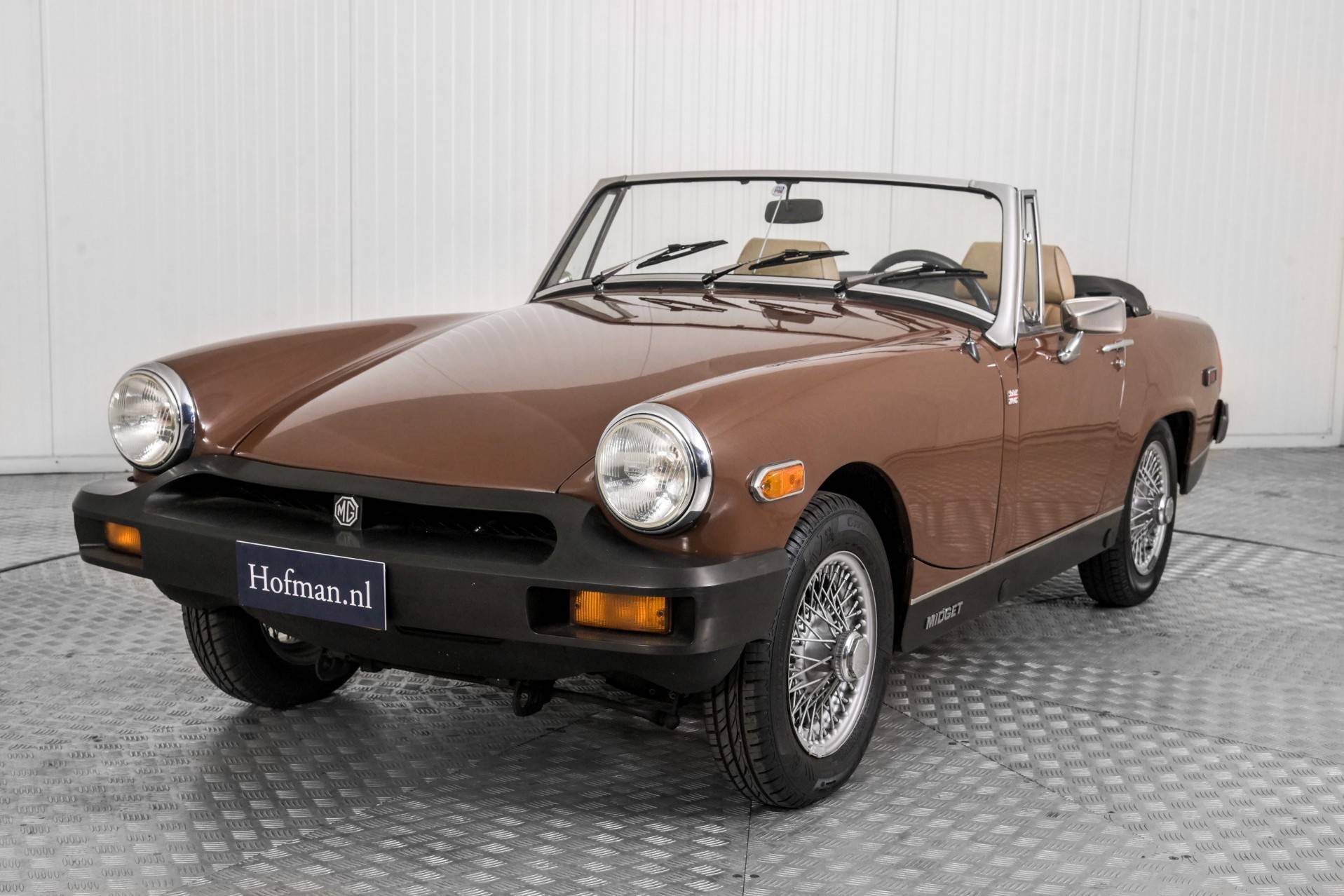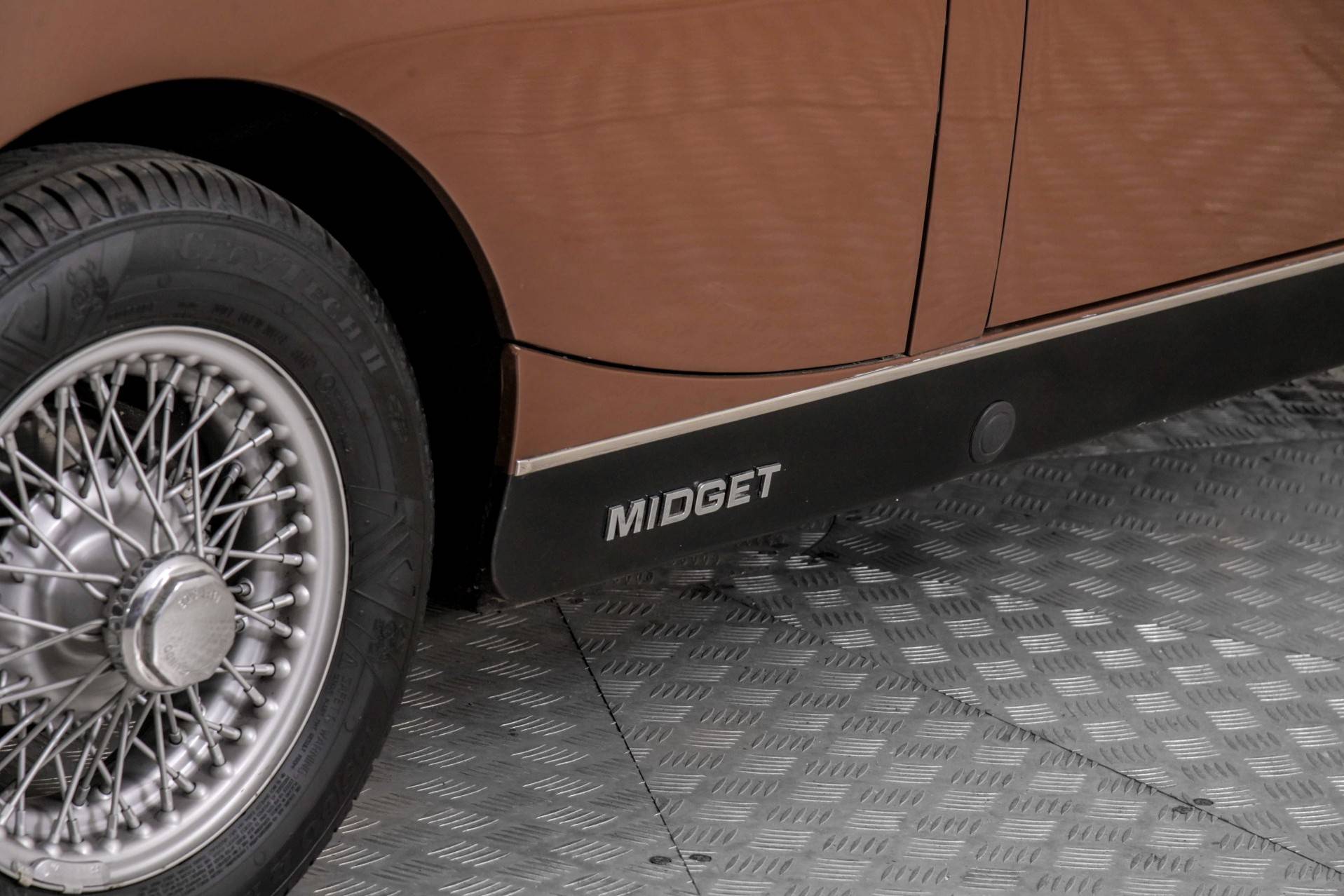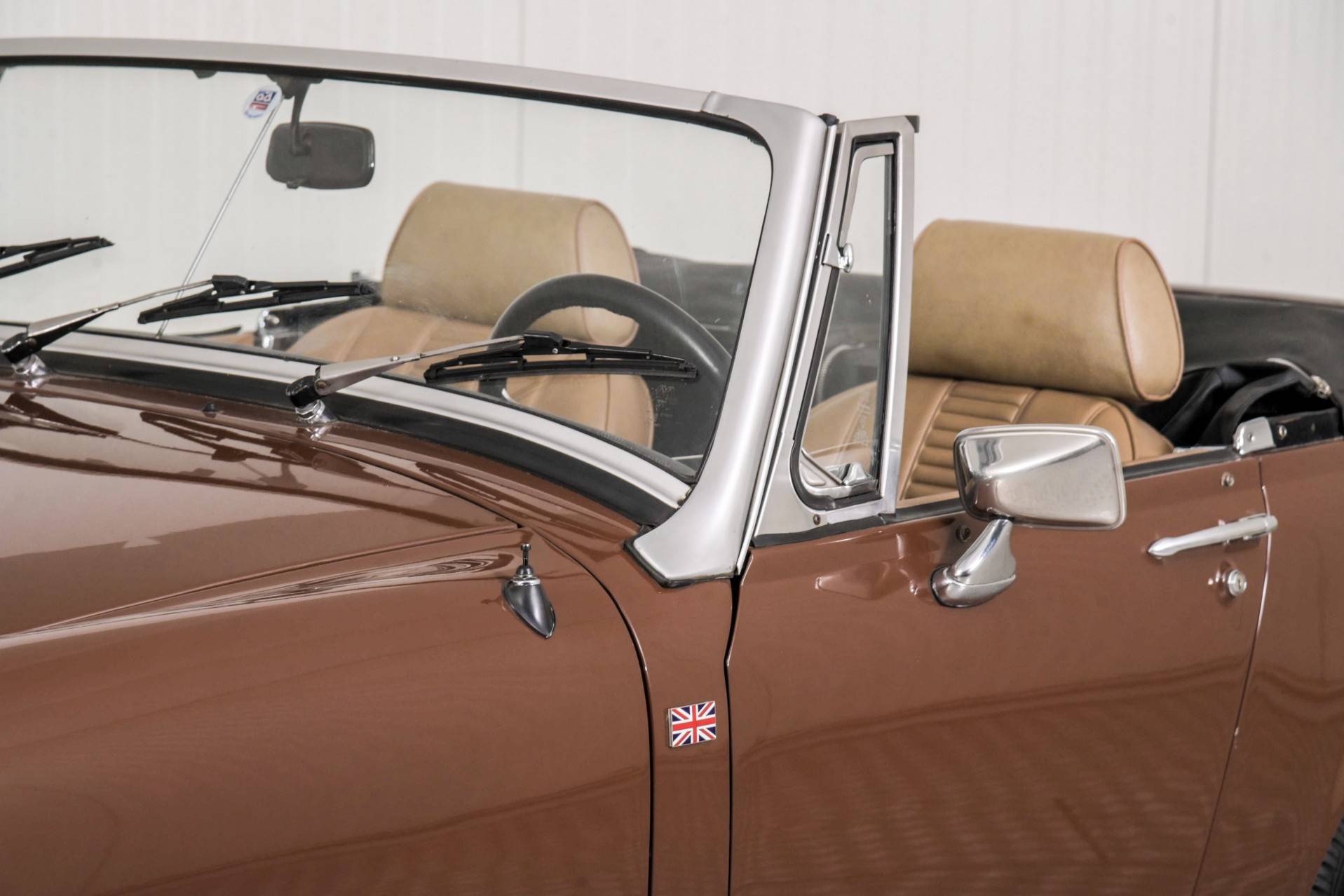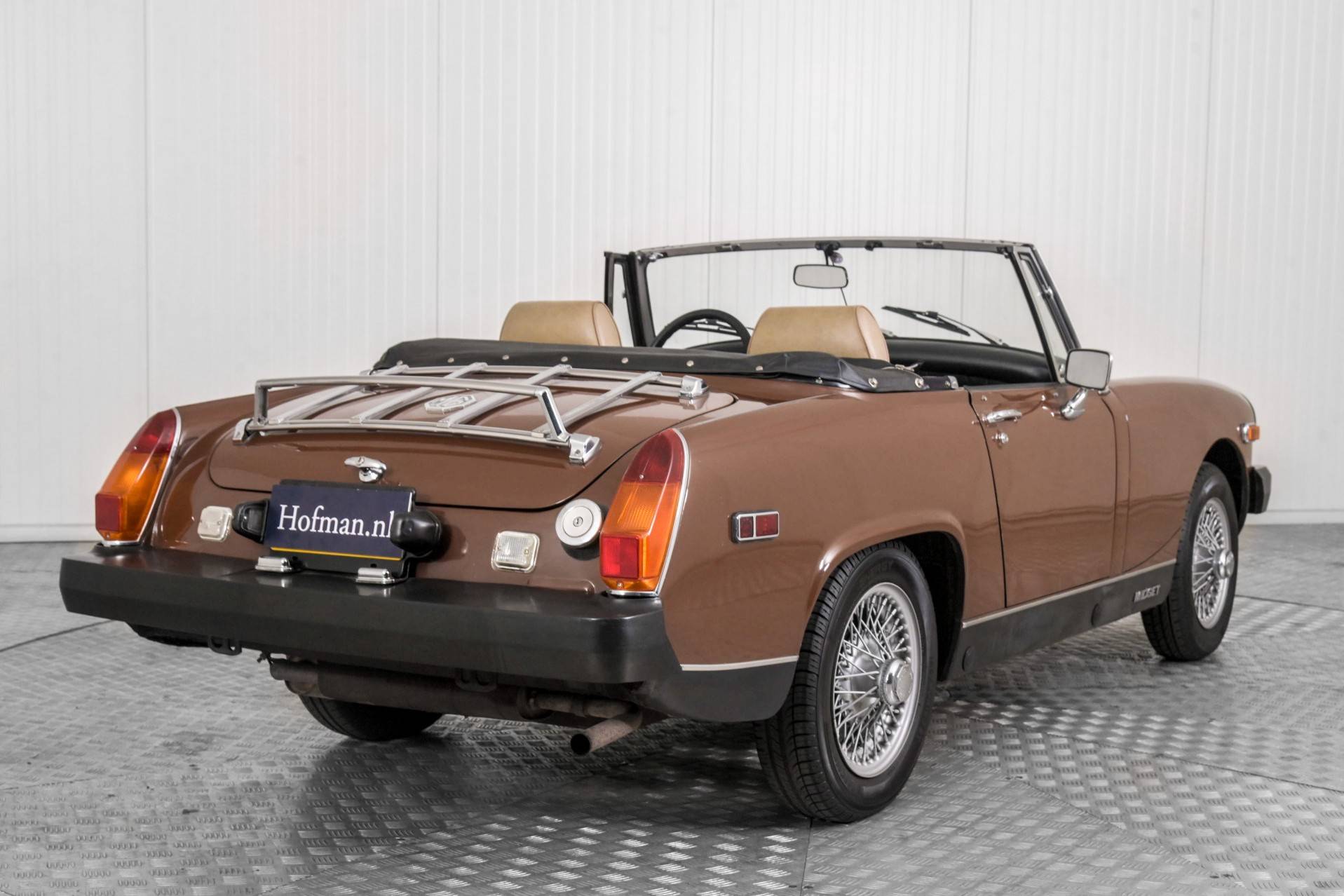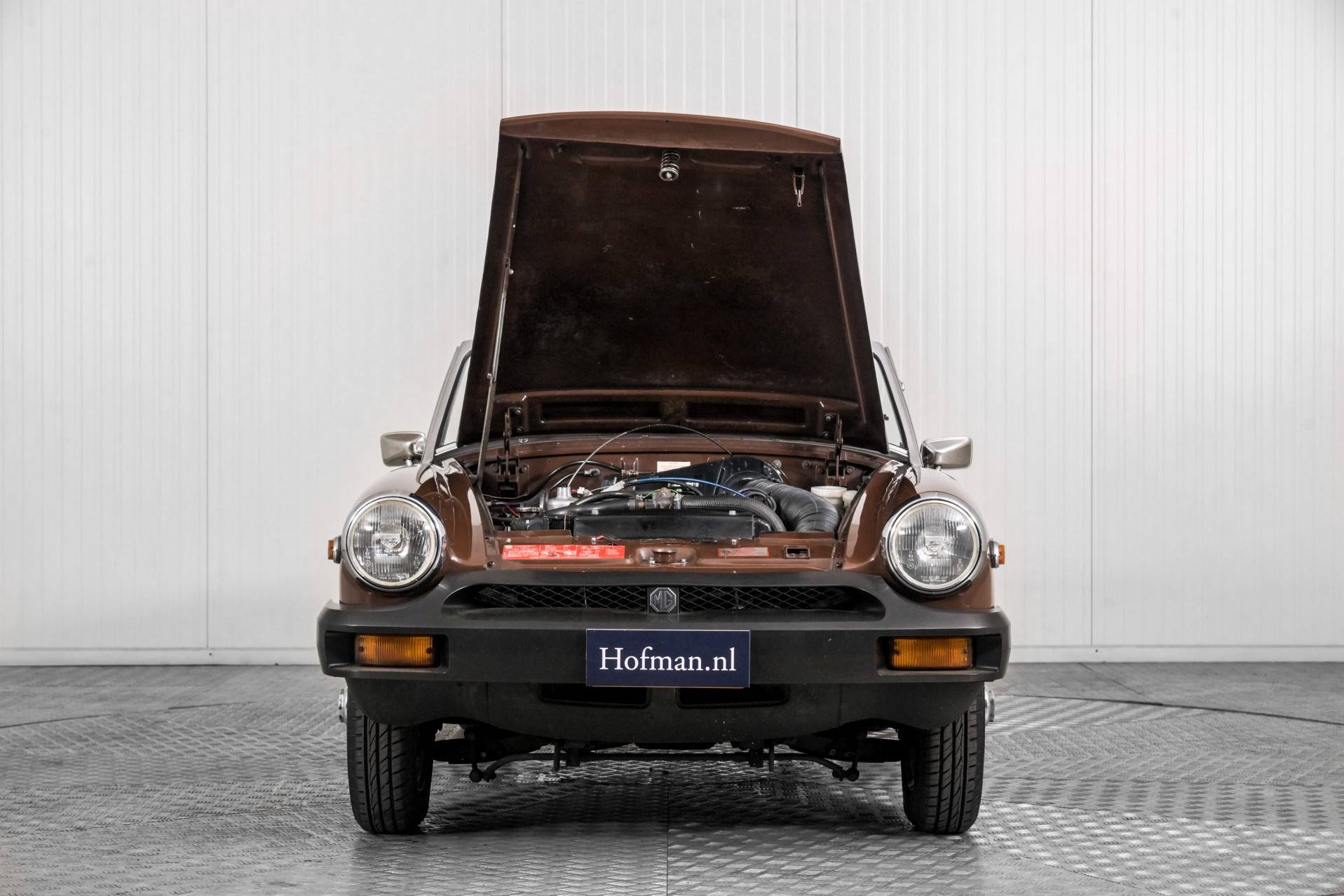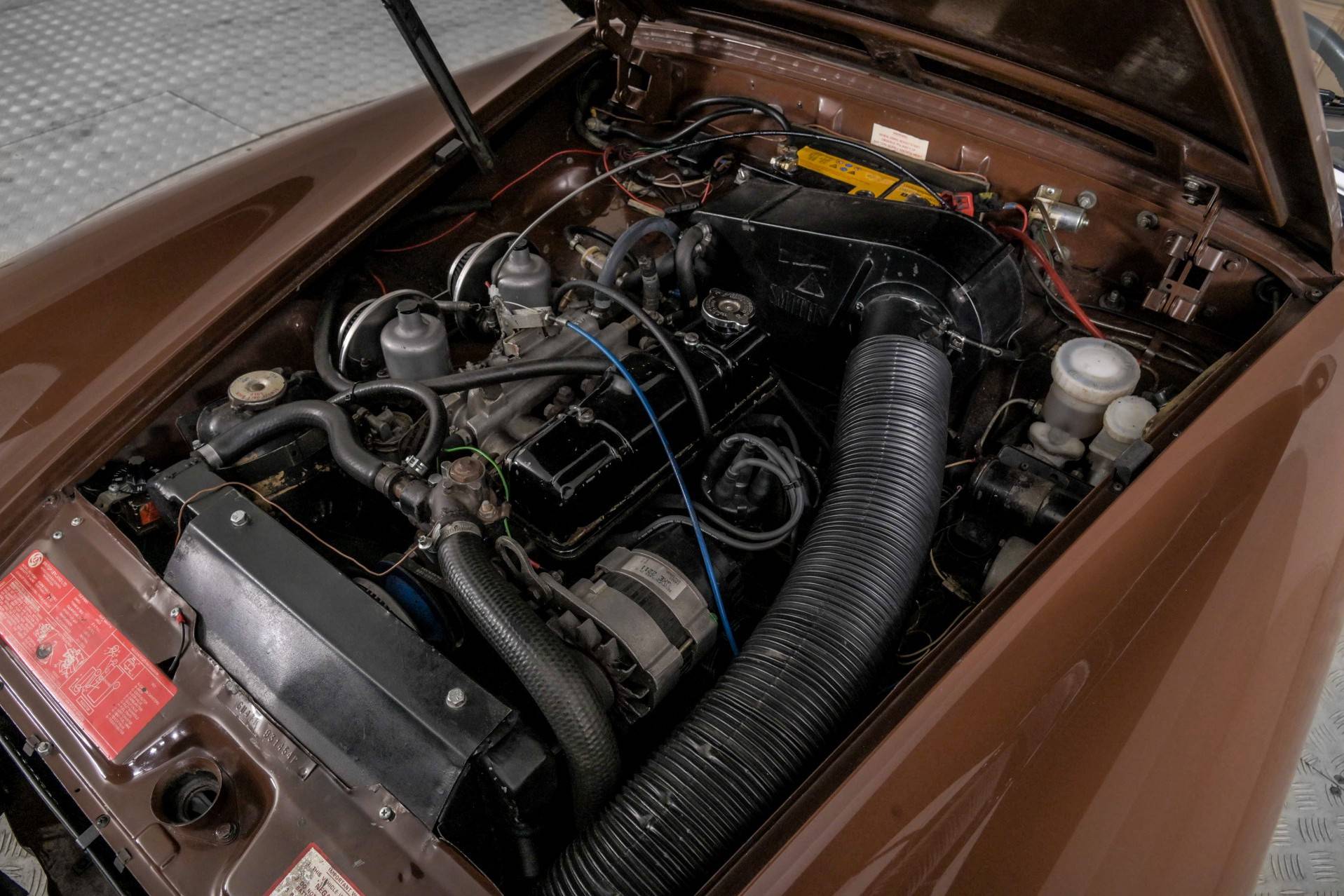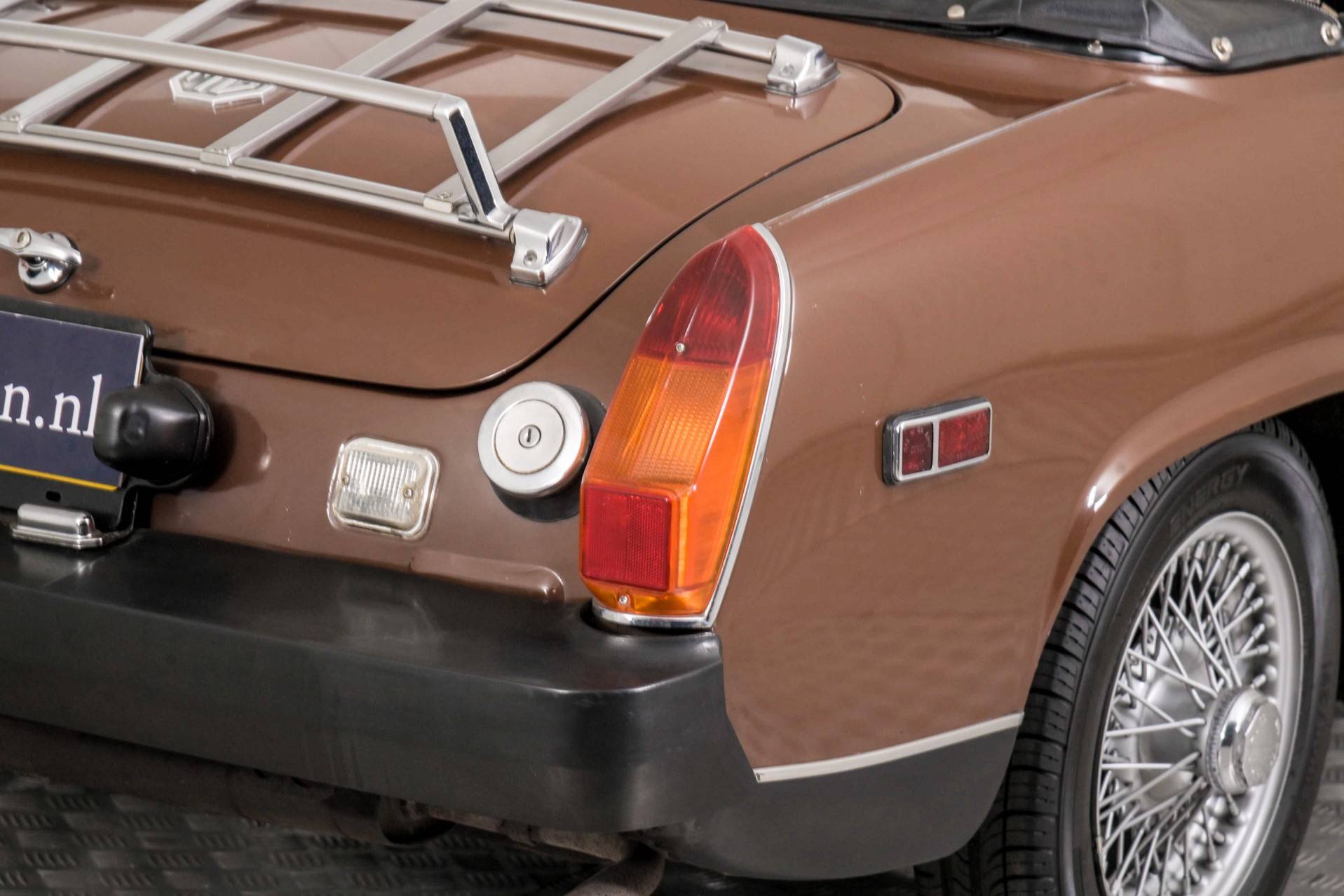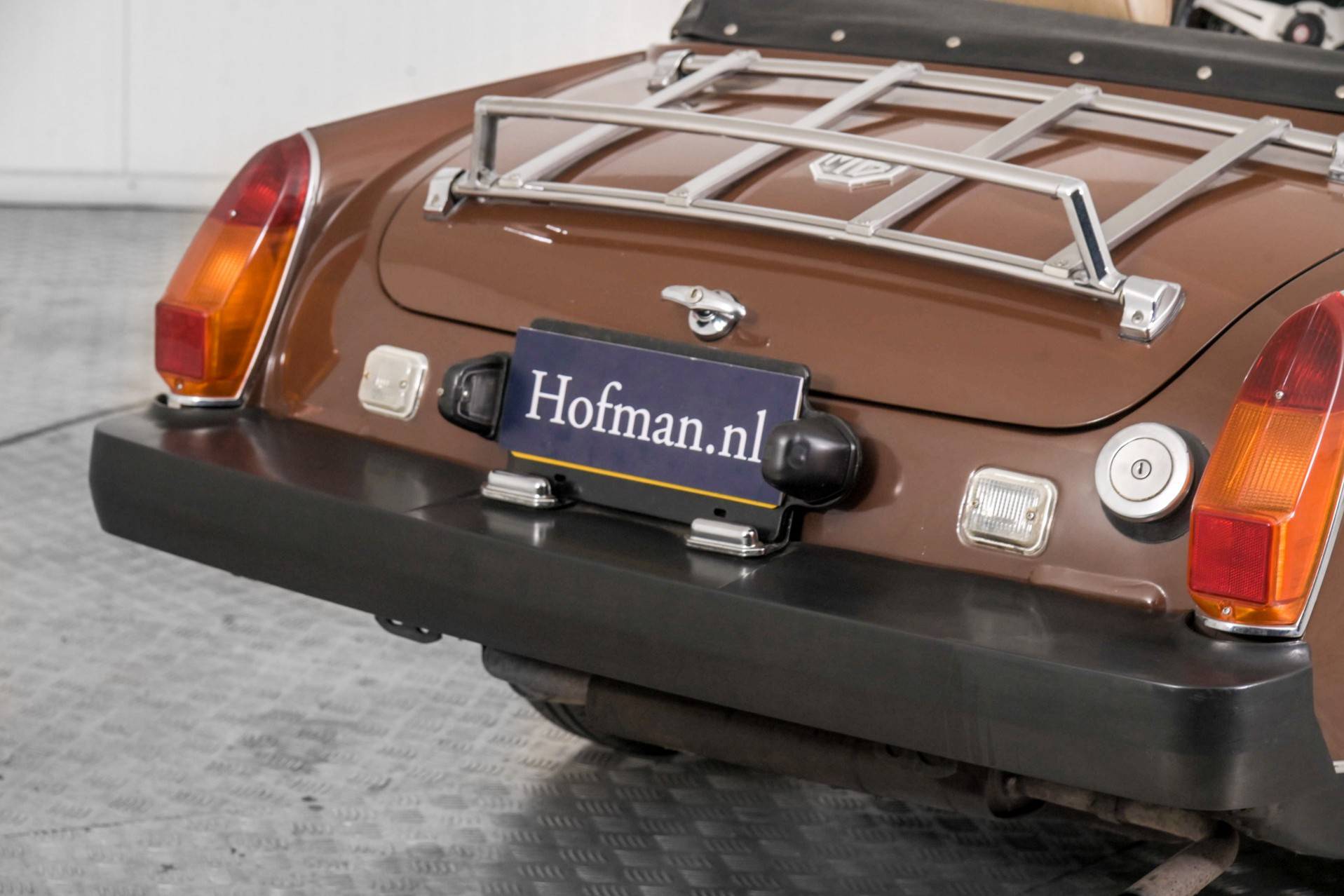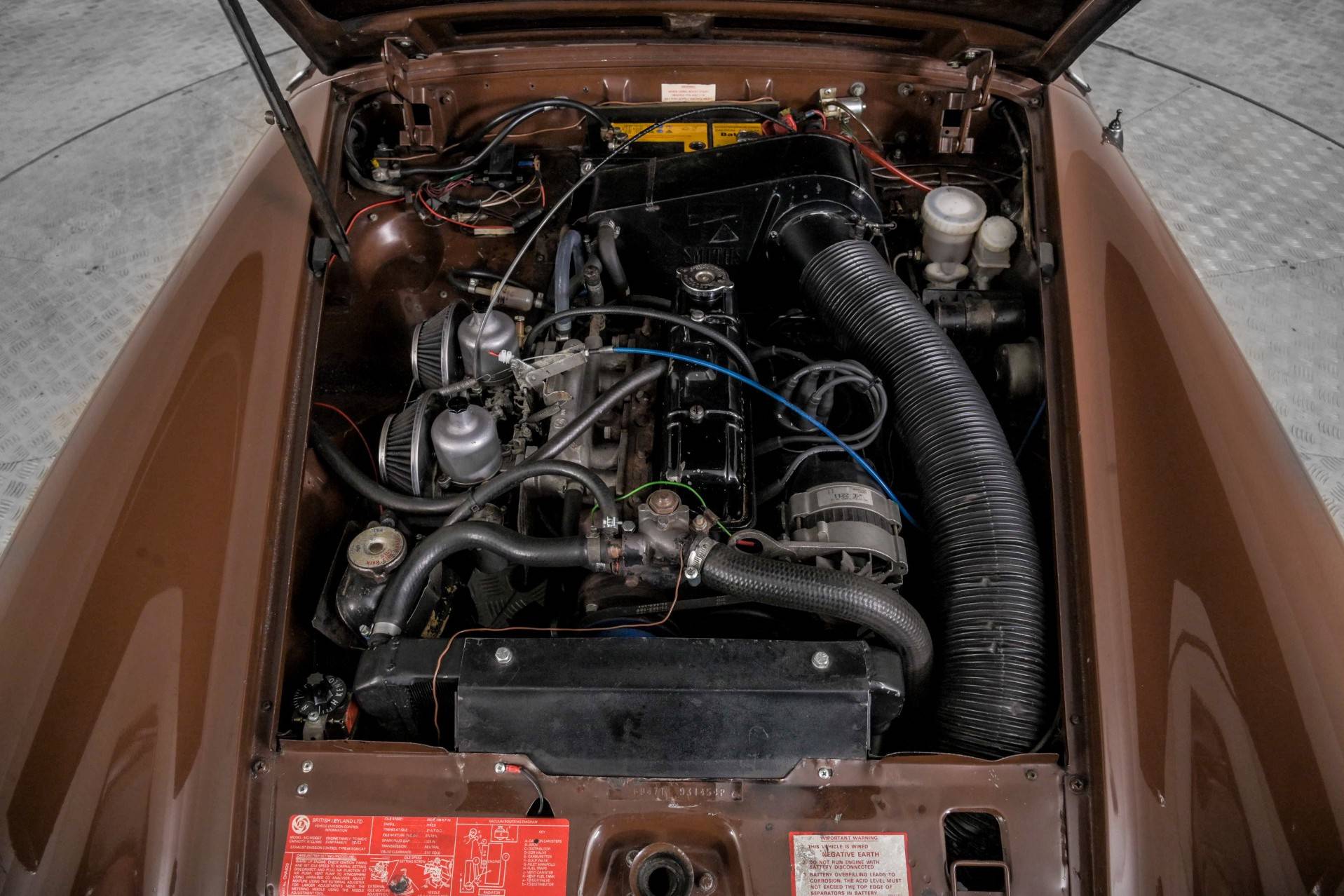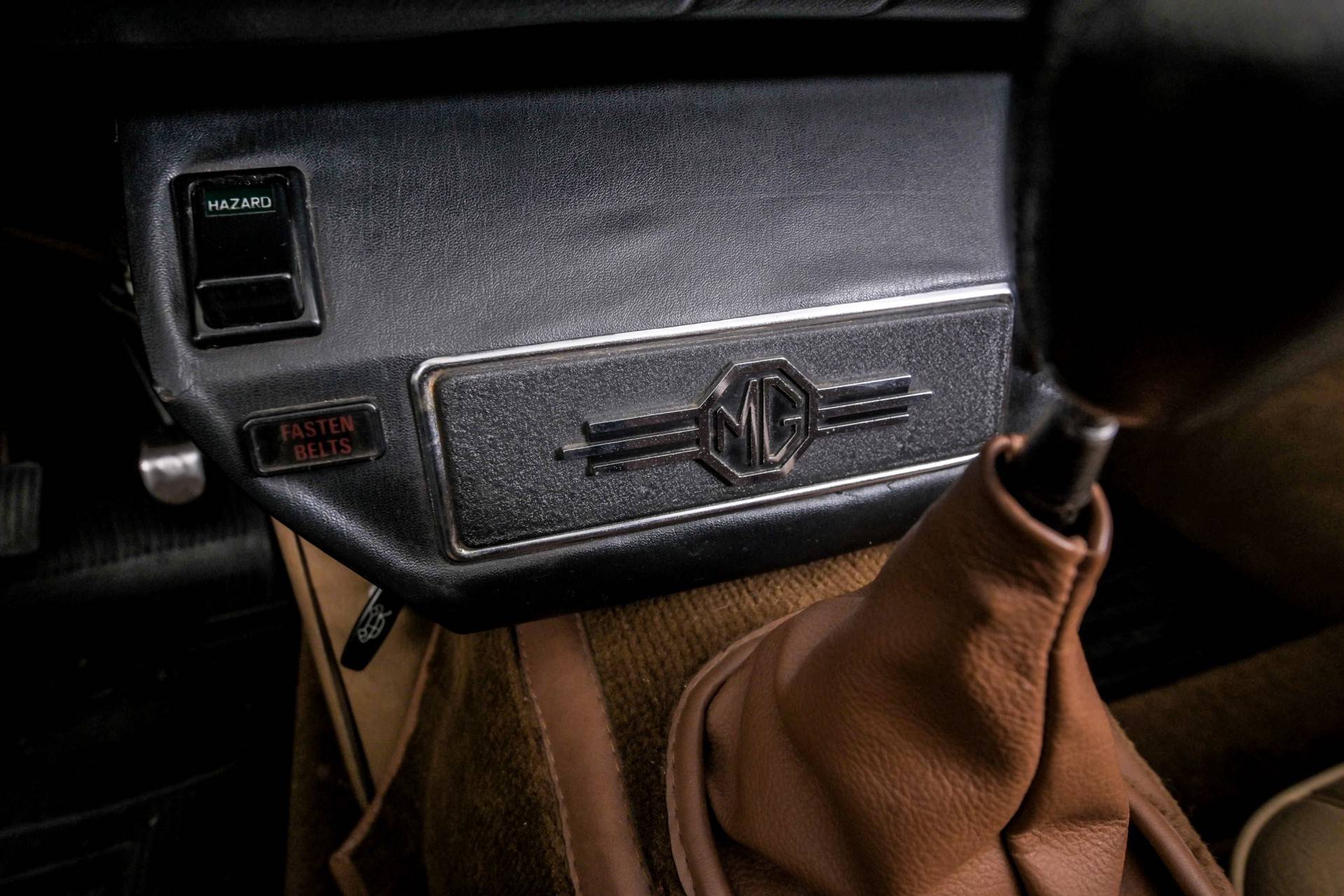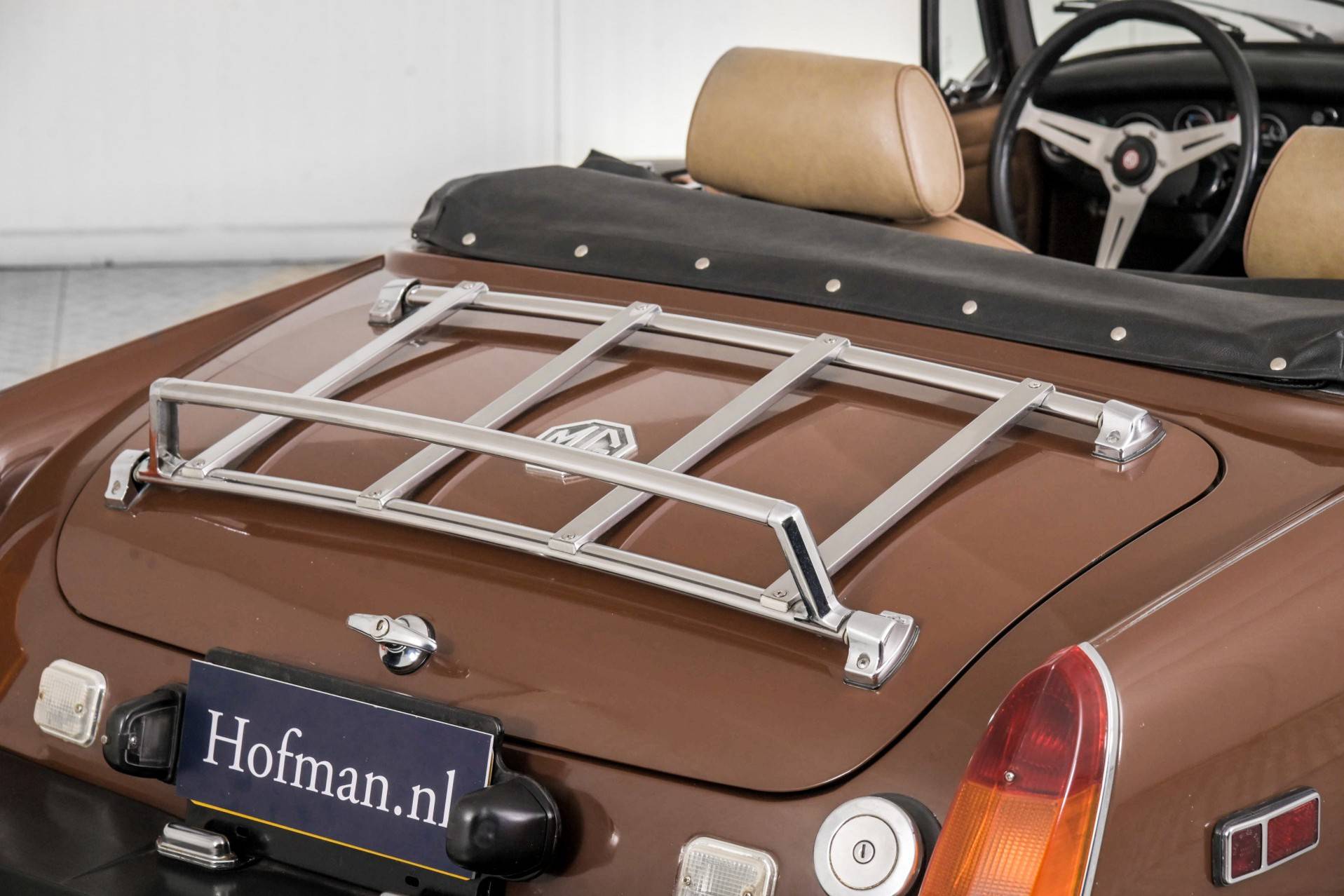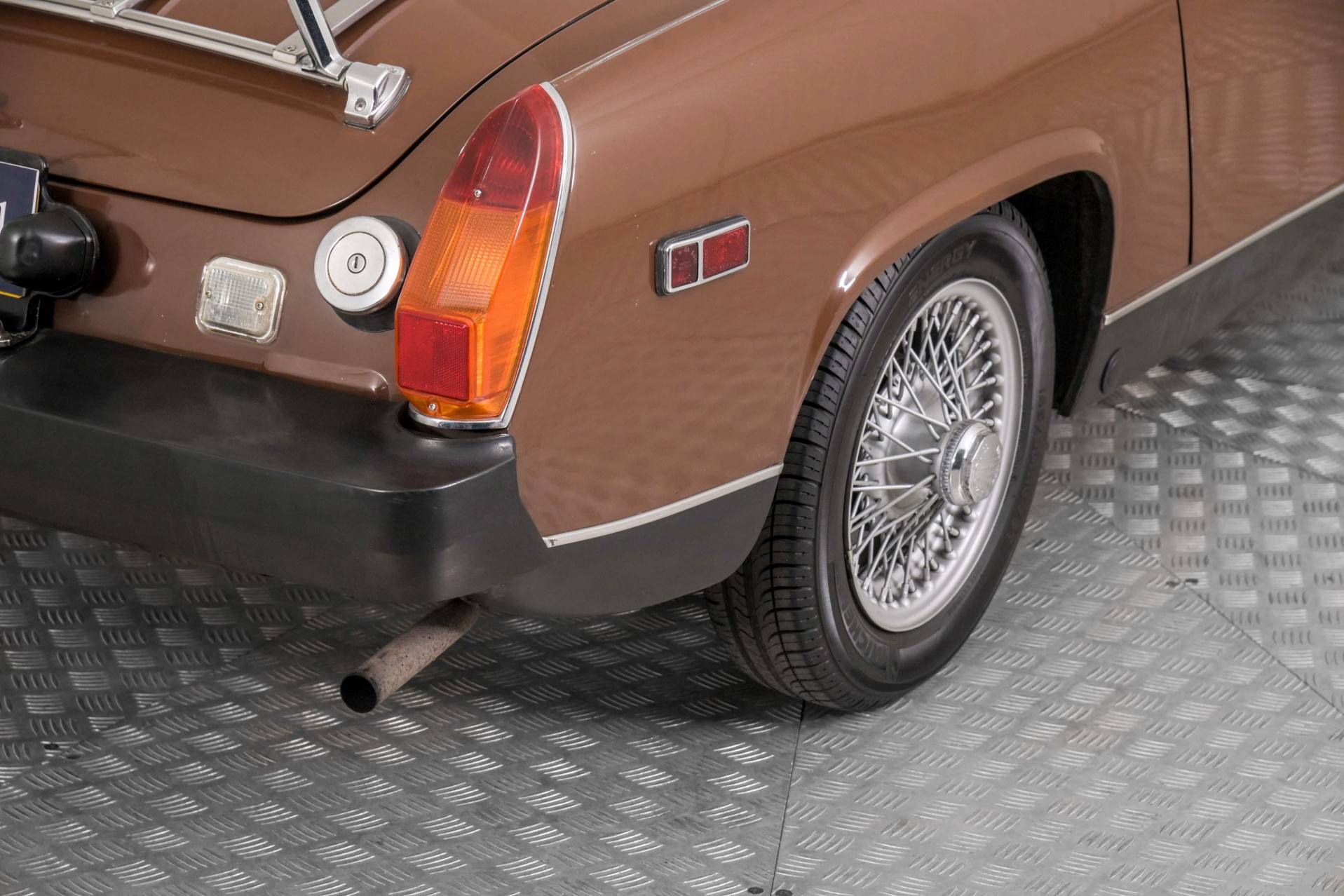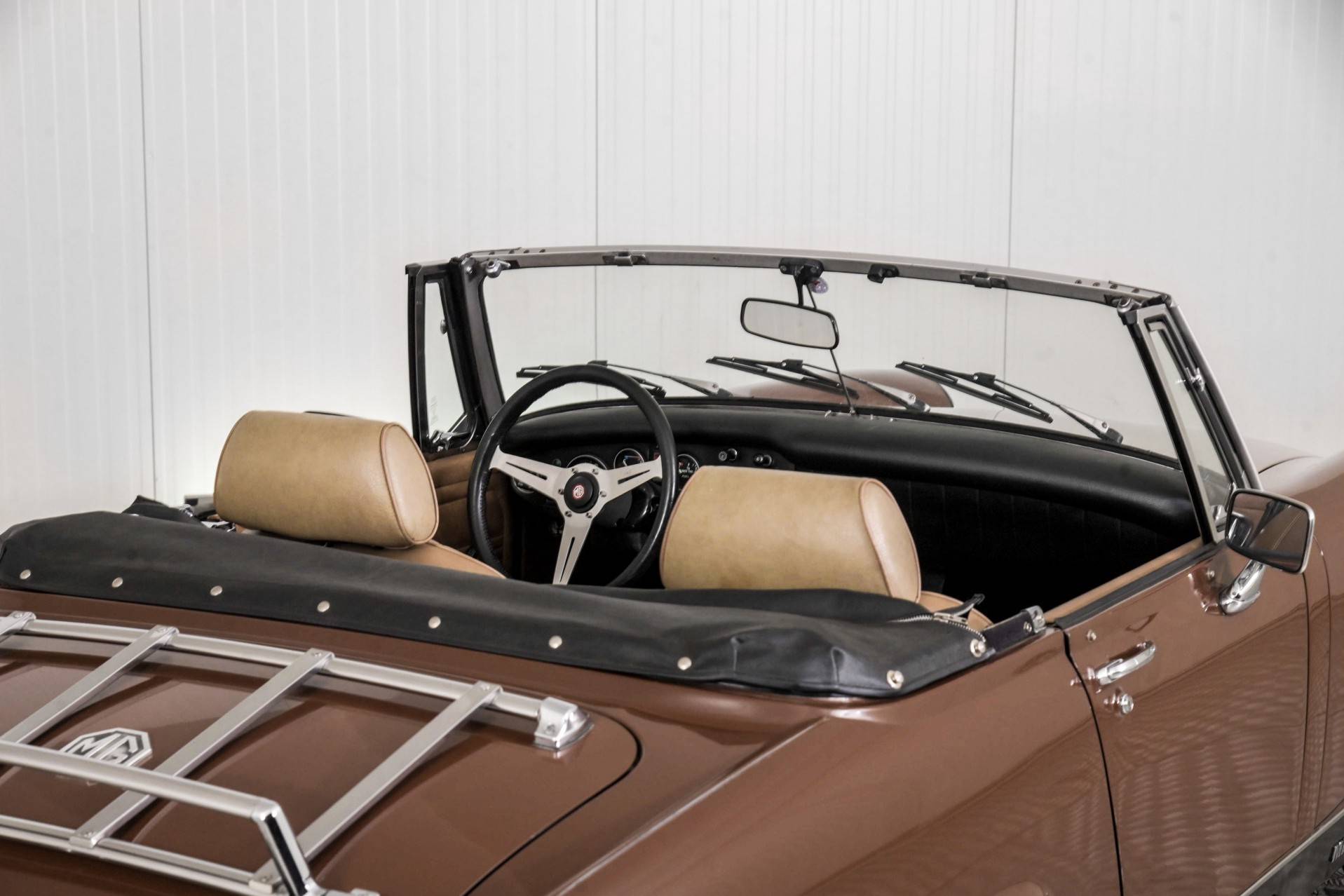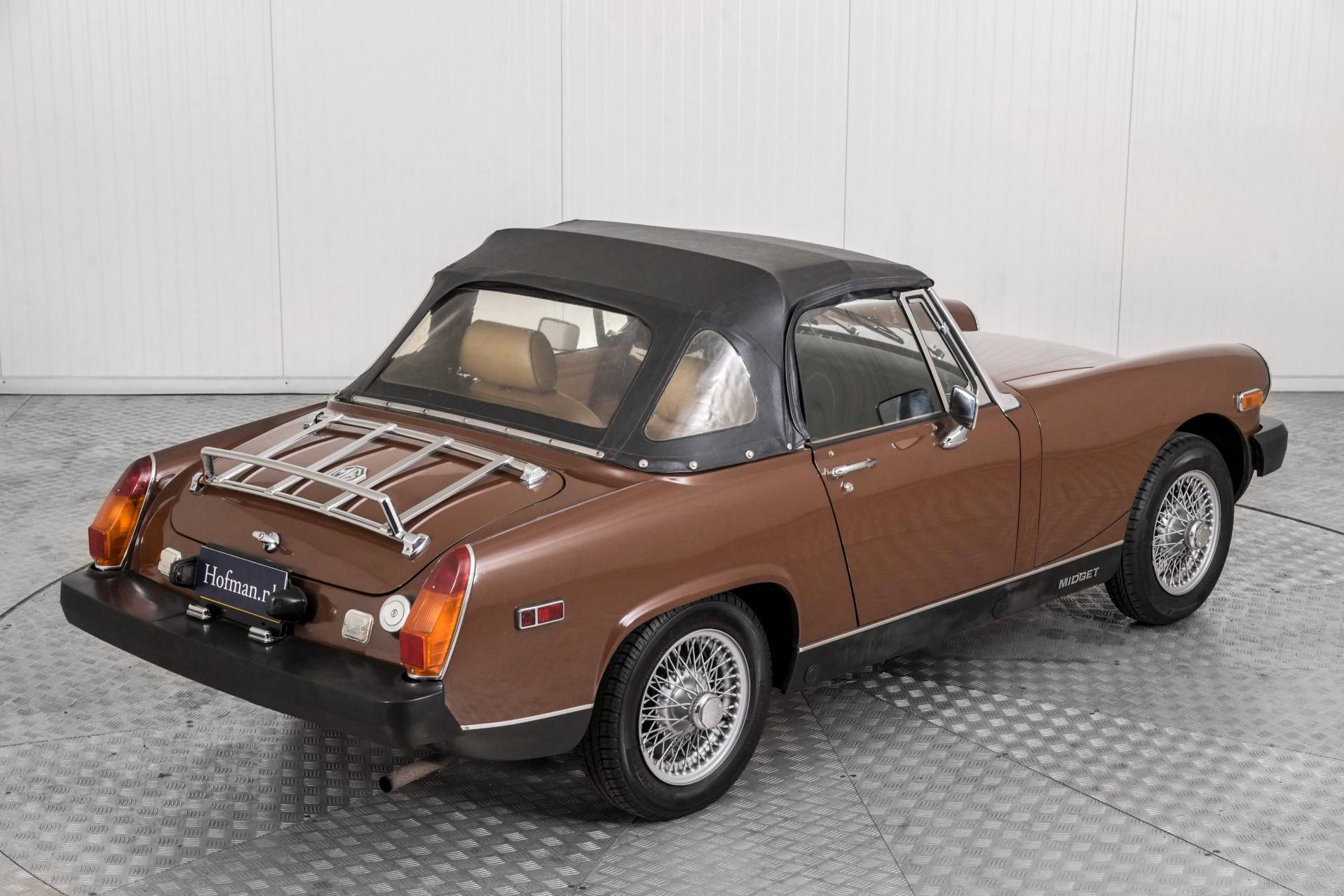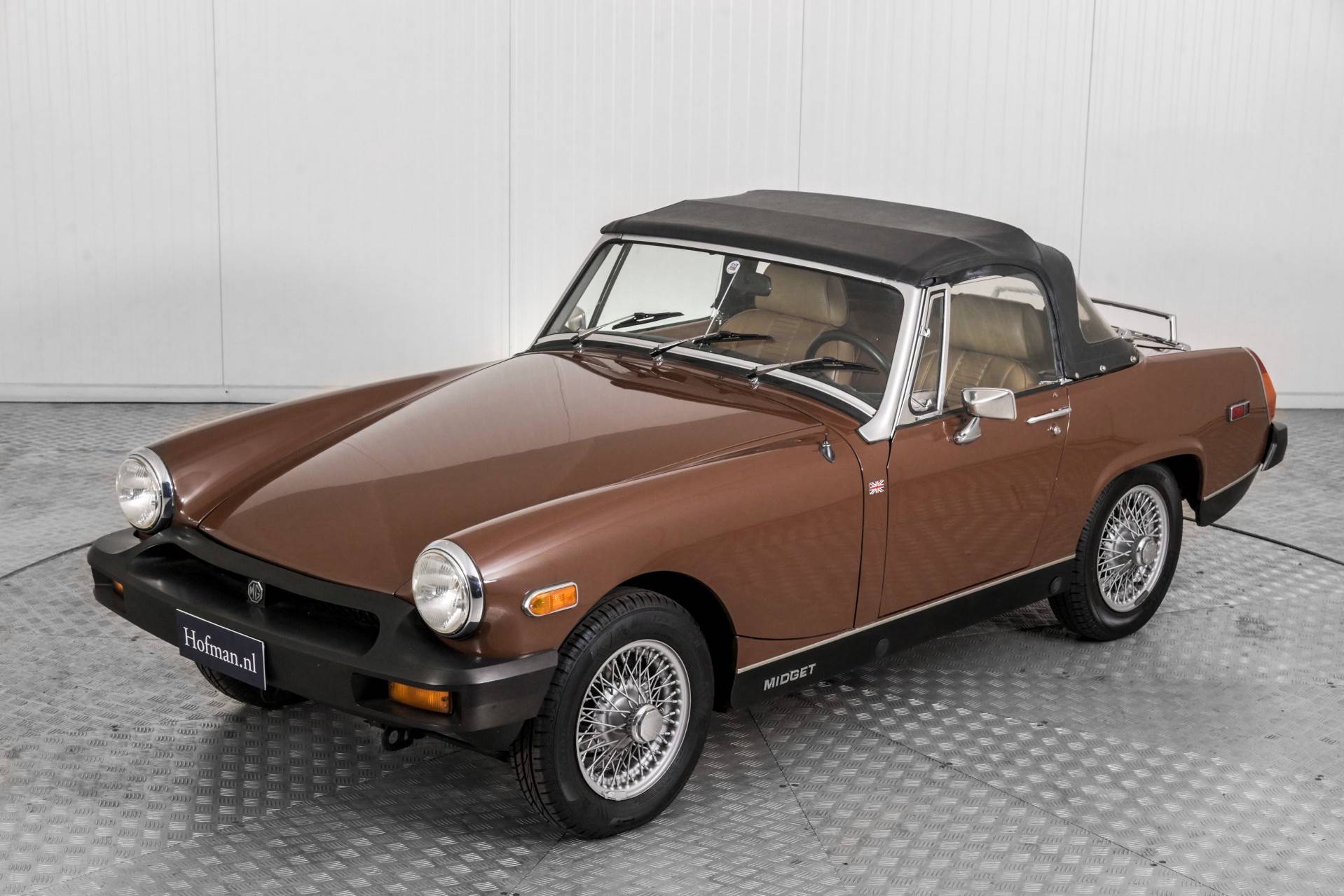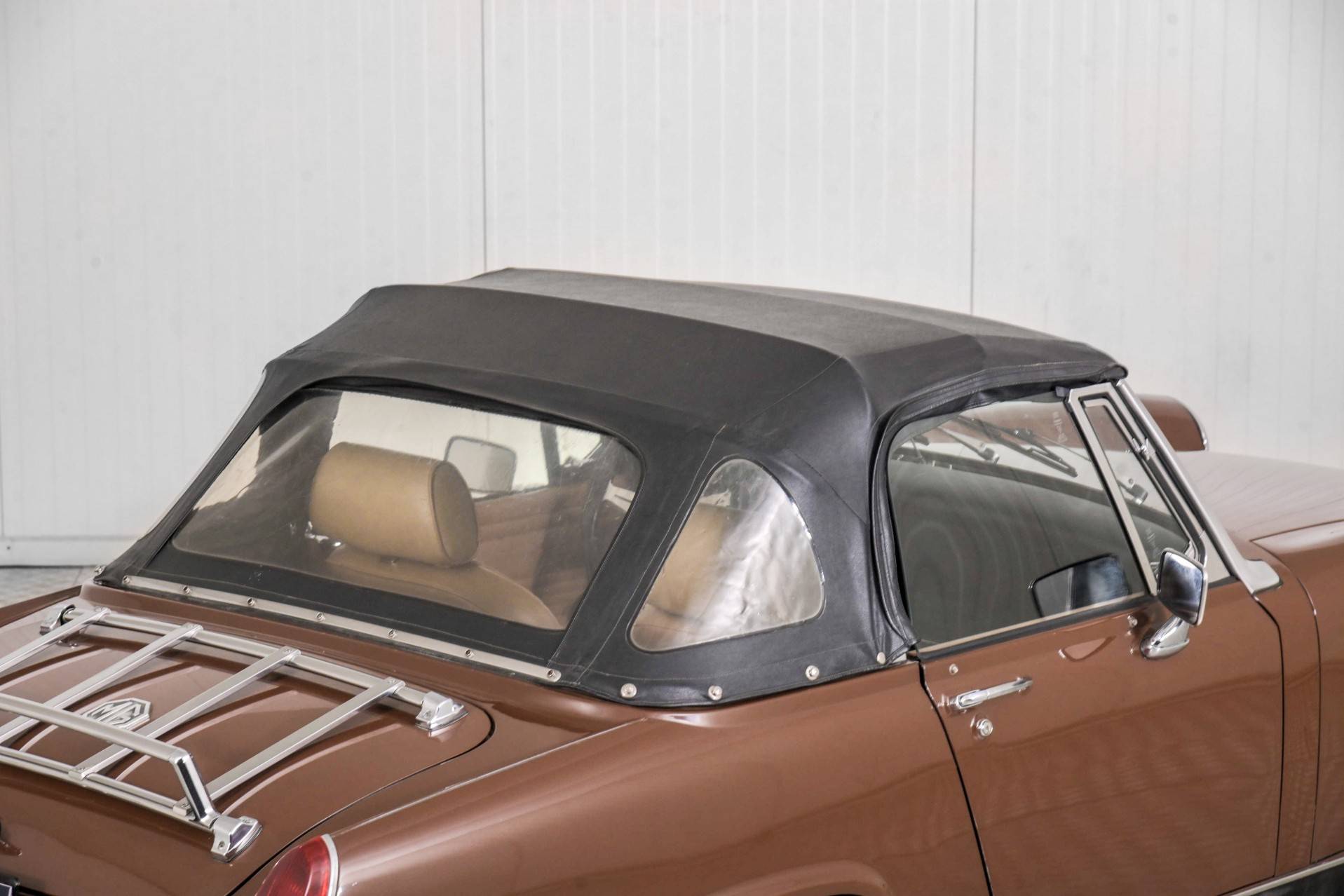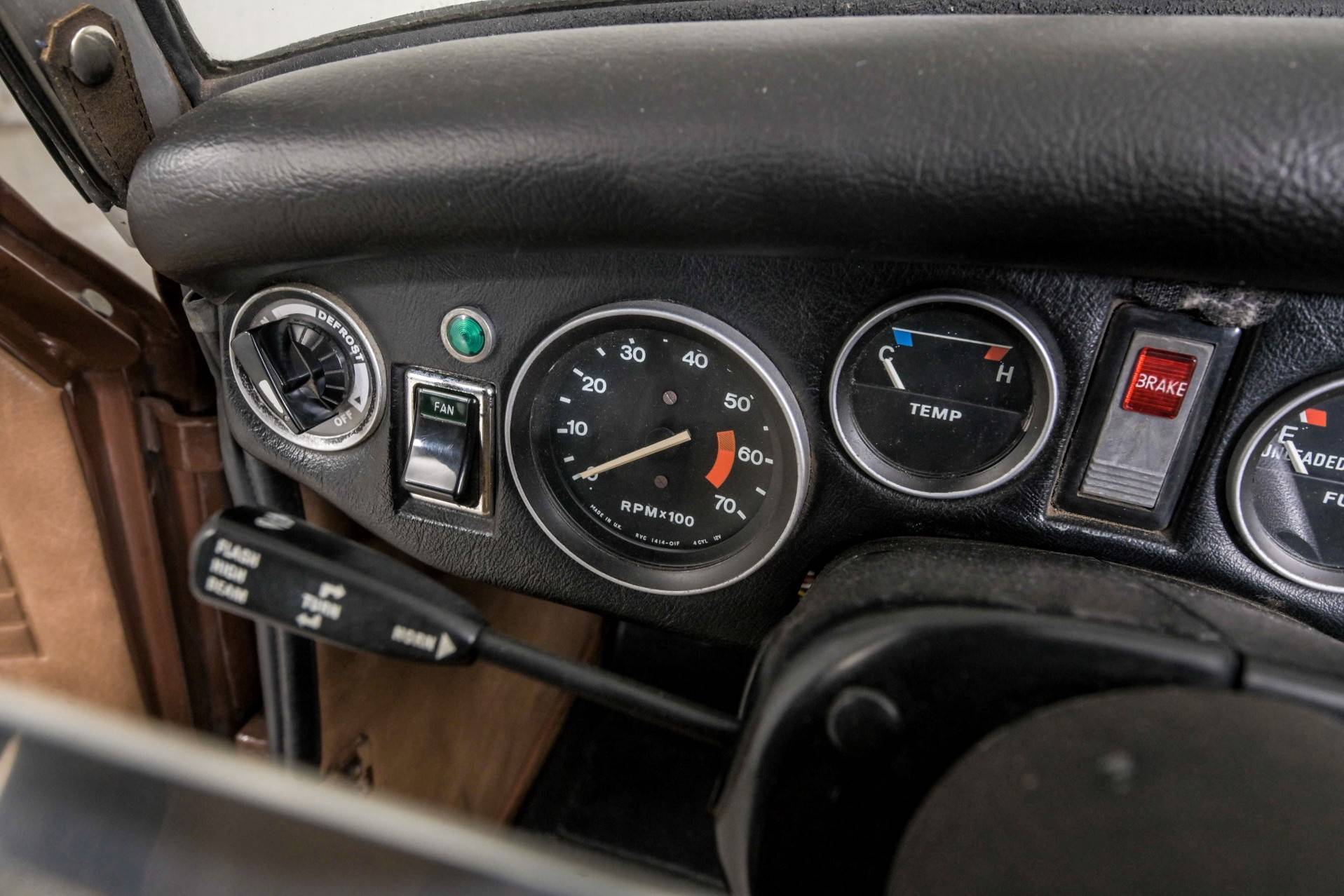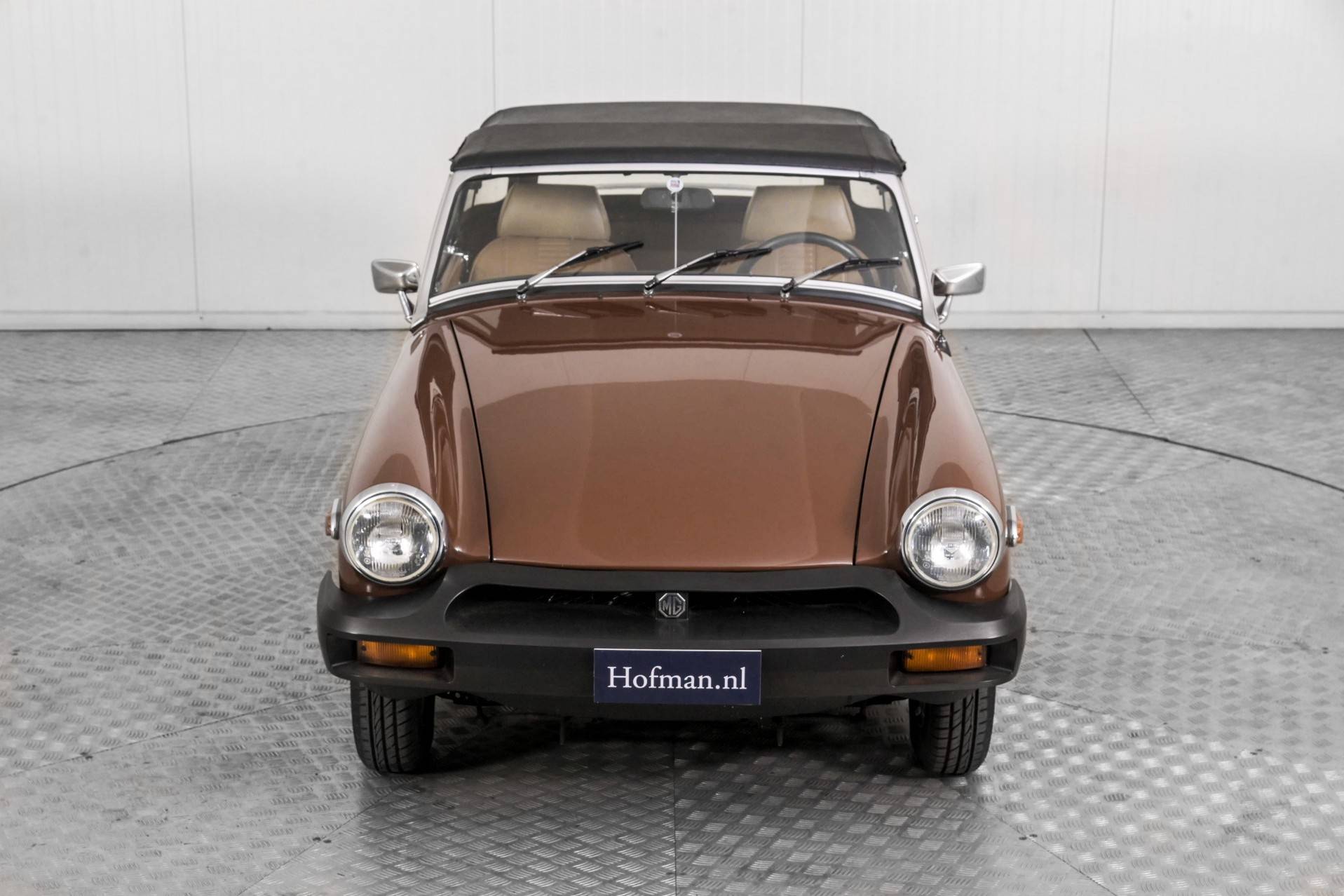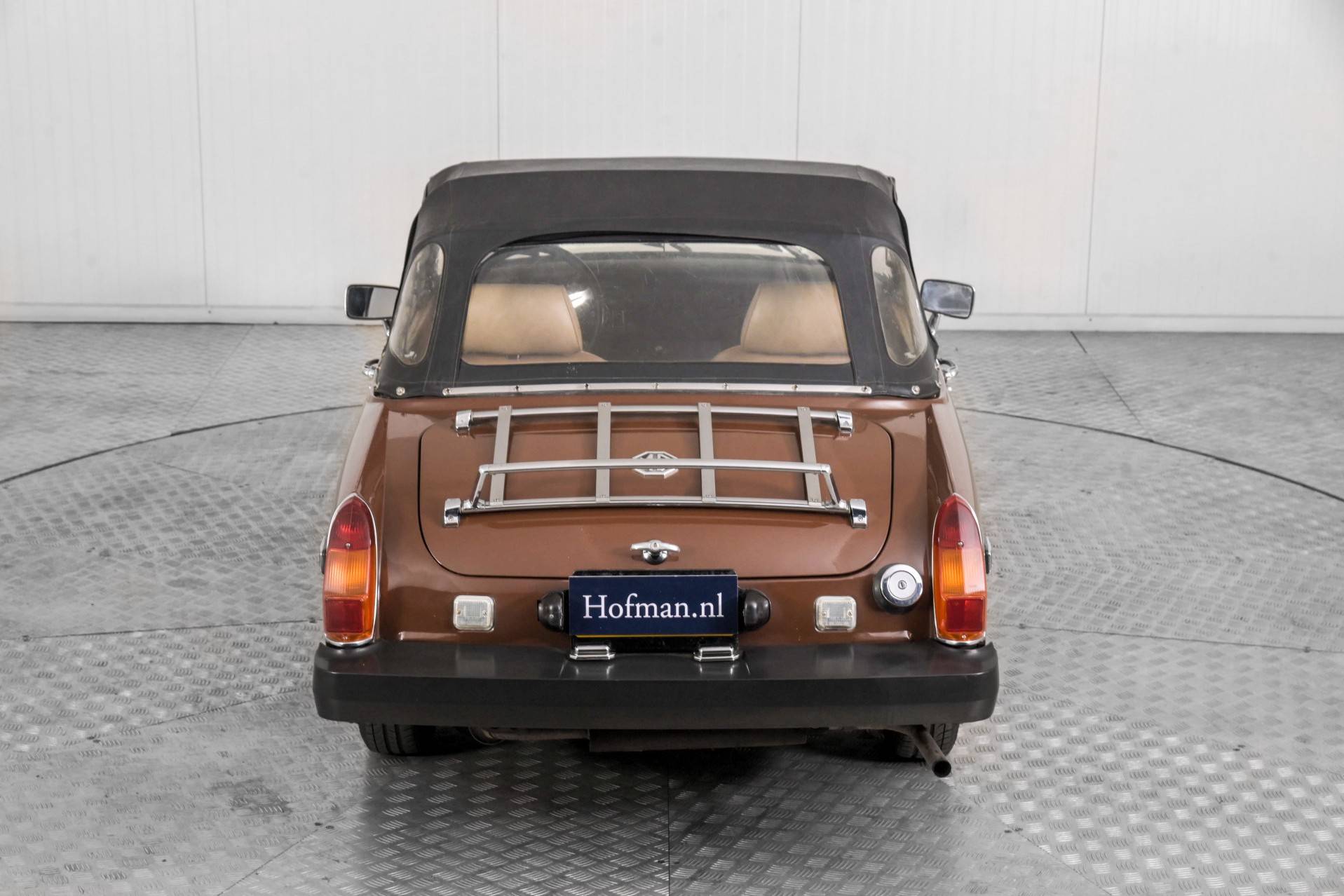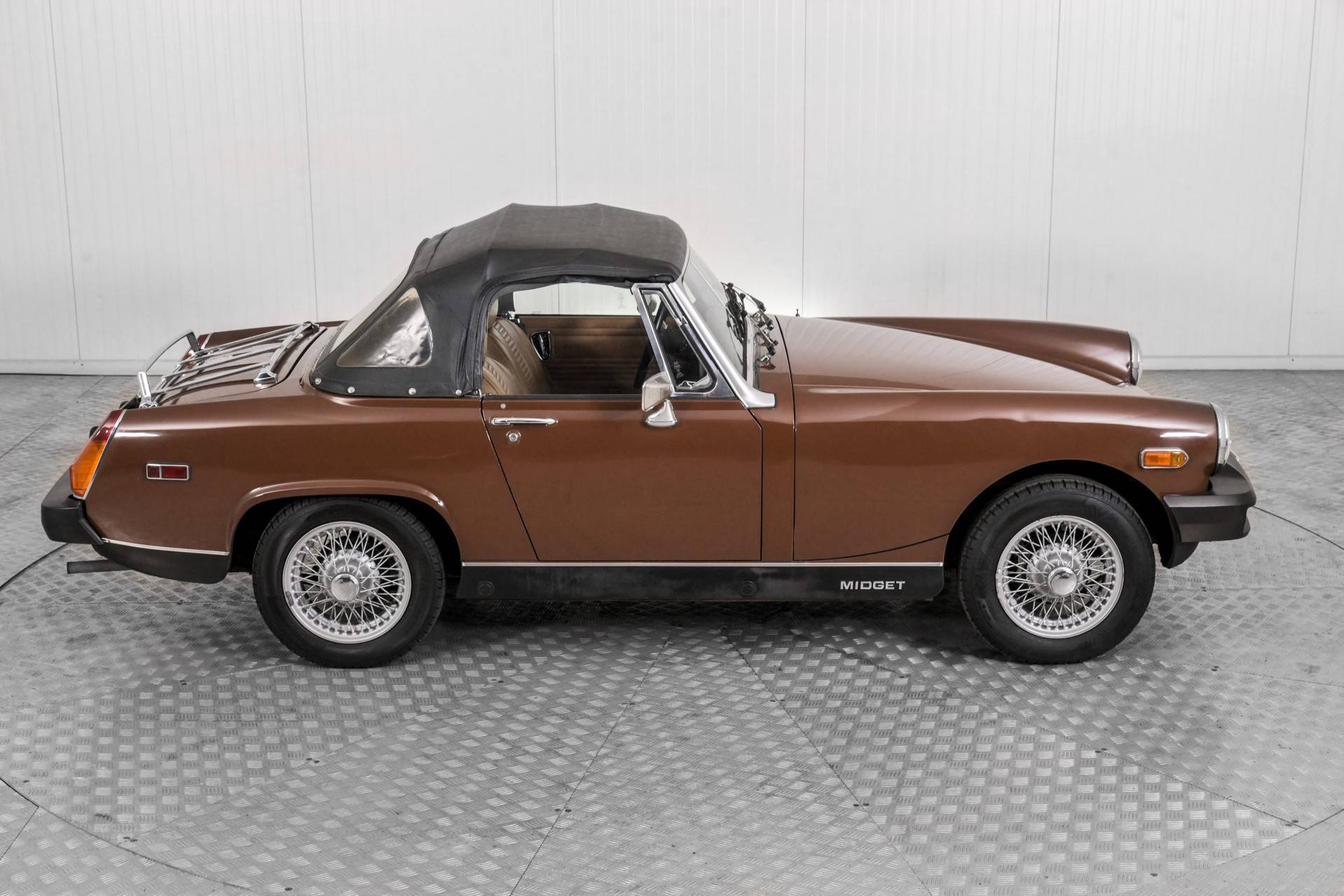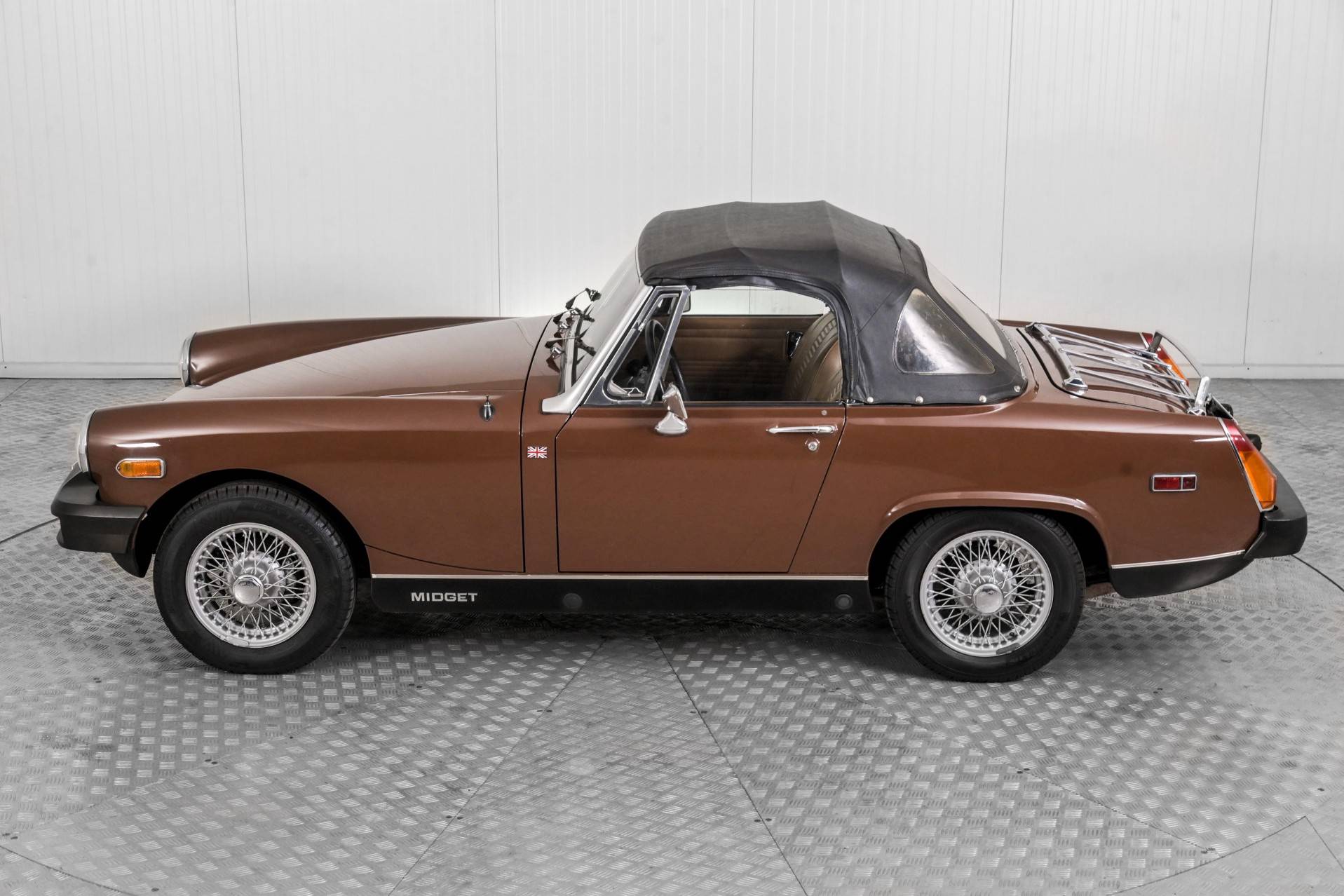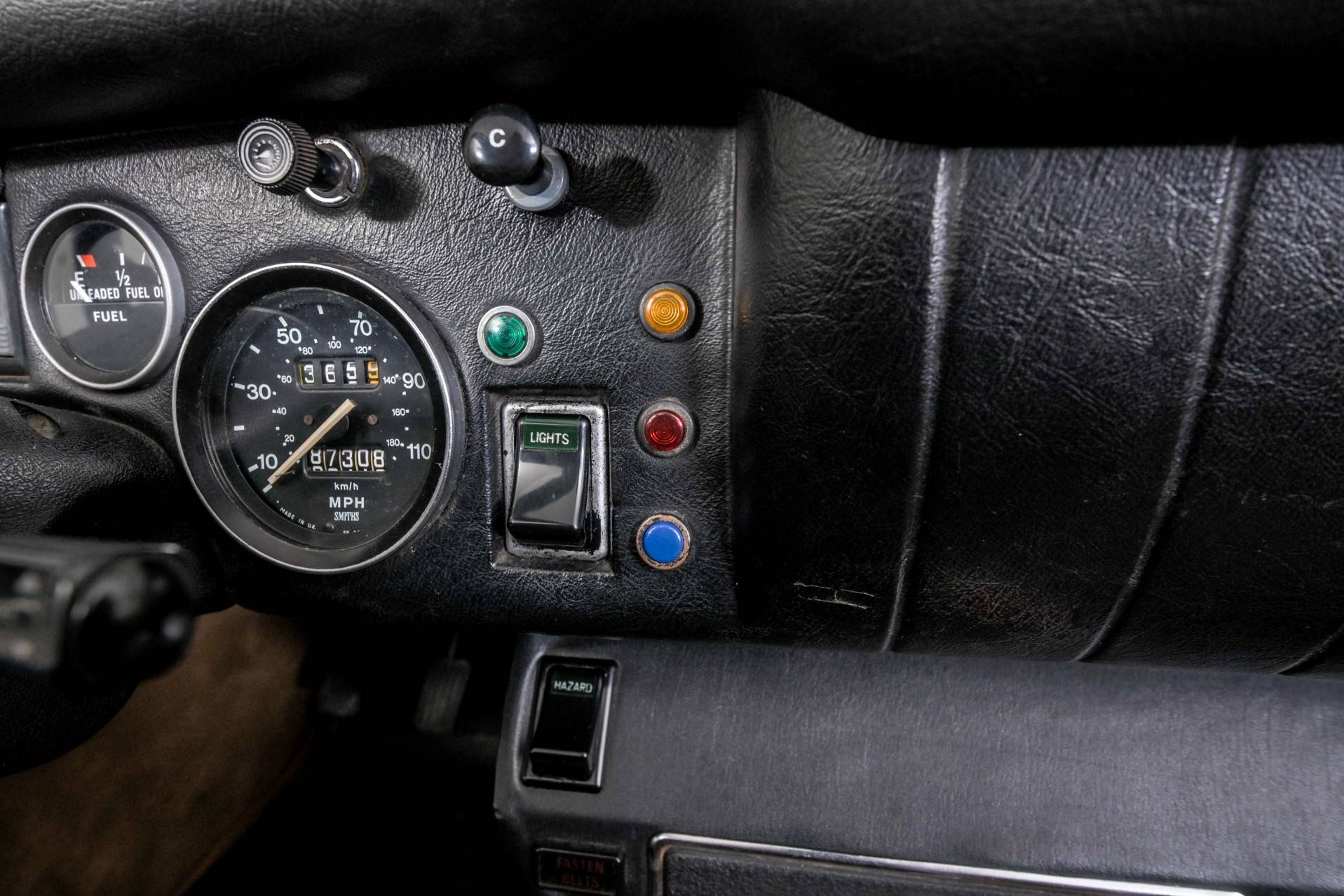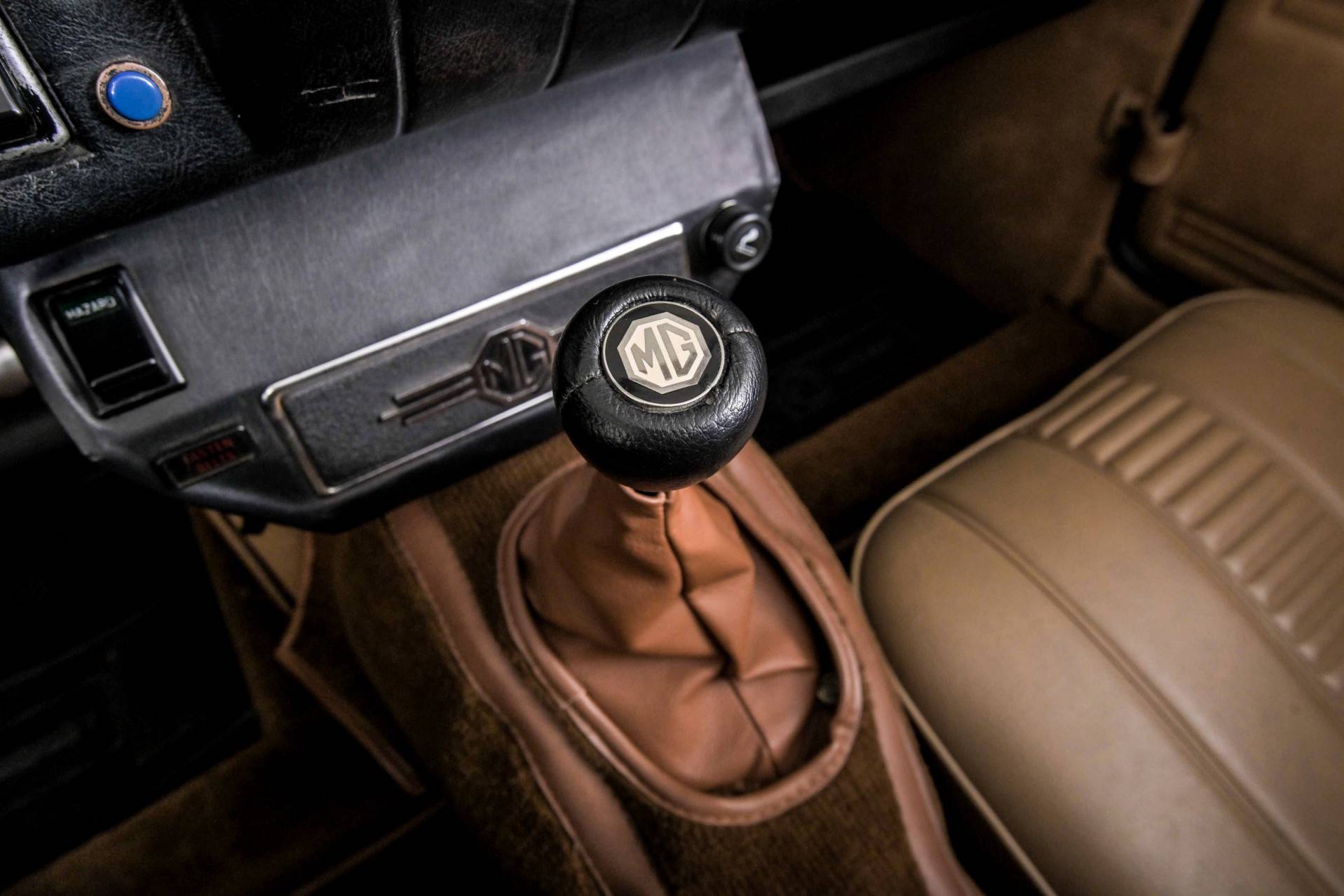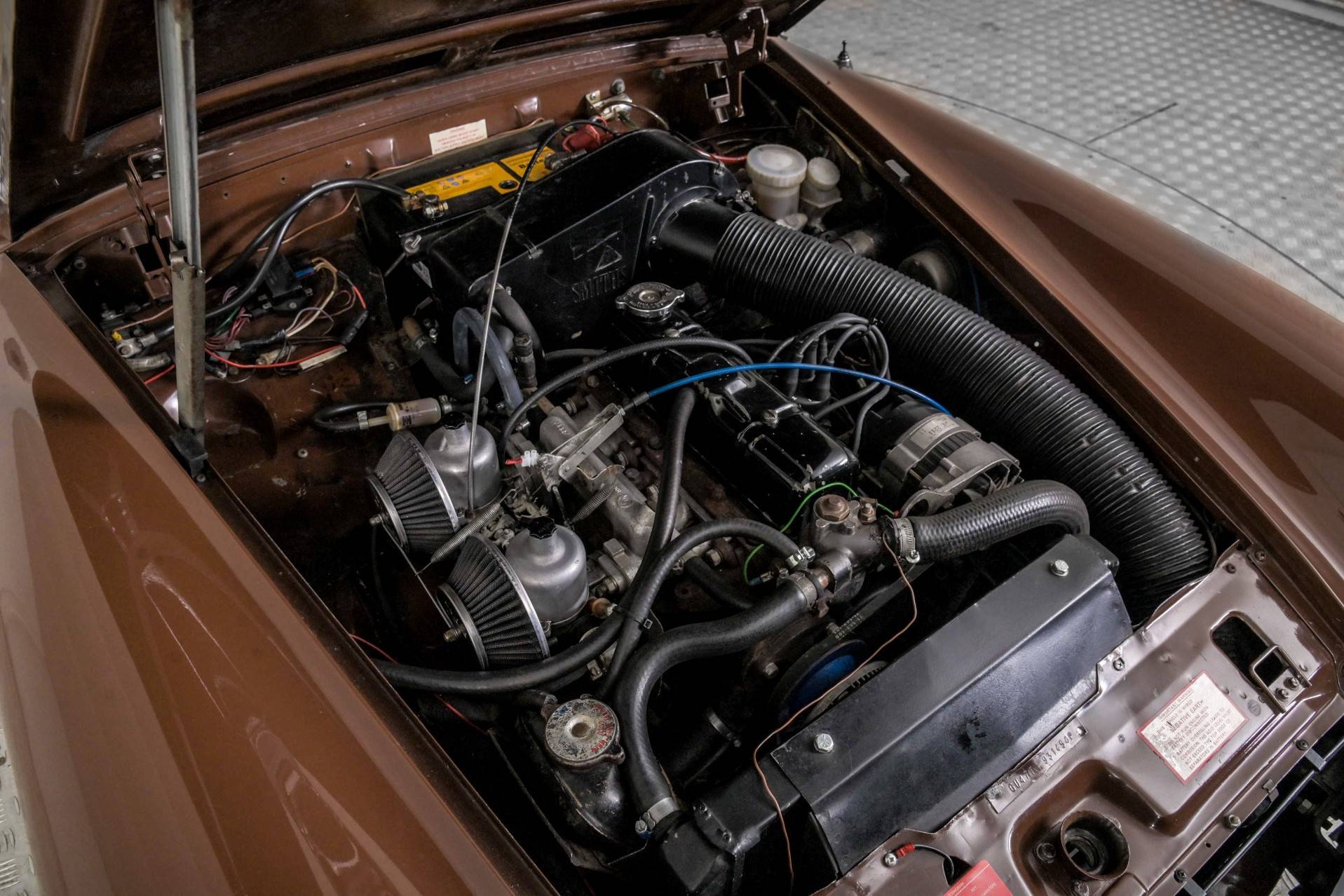 MG Midget 1500 in origineel ongerestaureerde staat
Dealer

away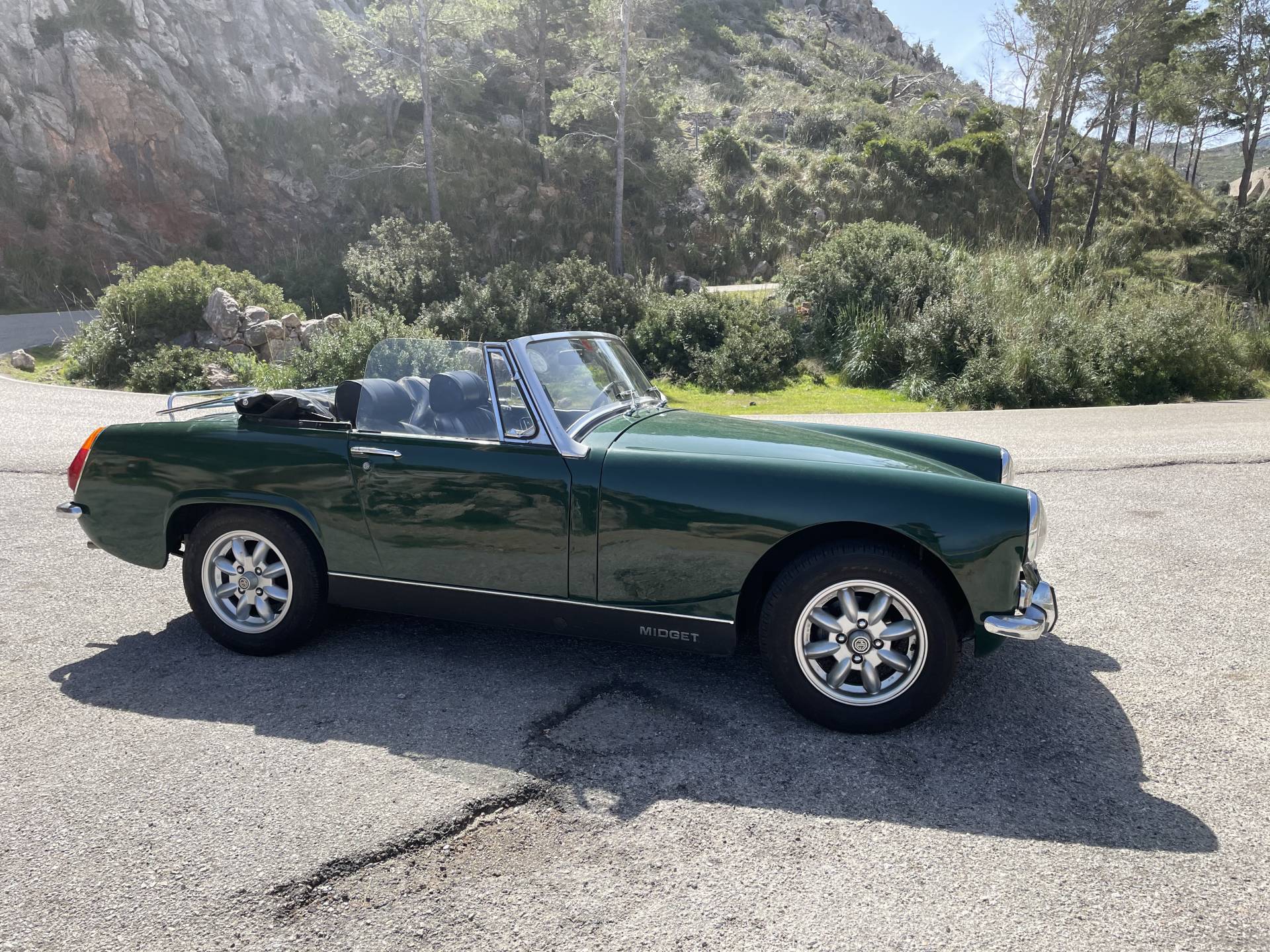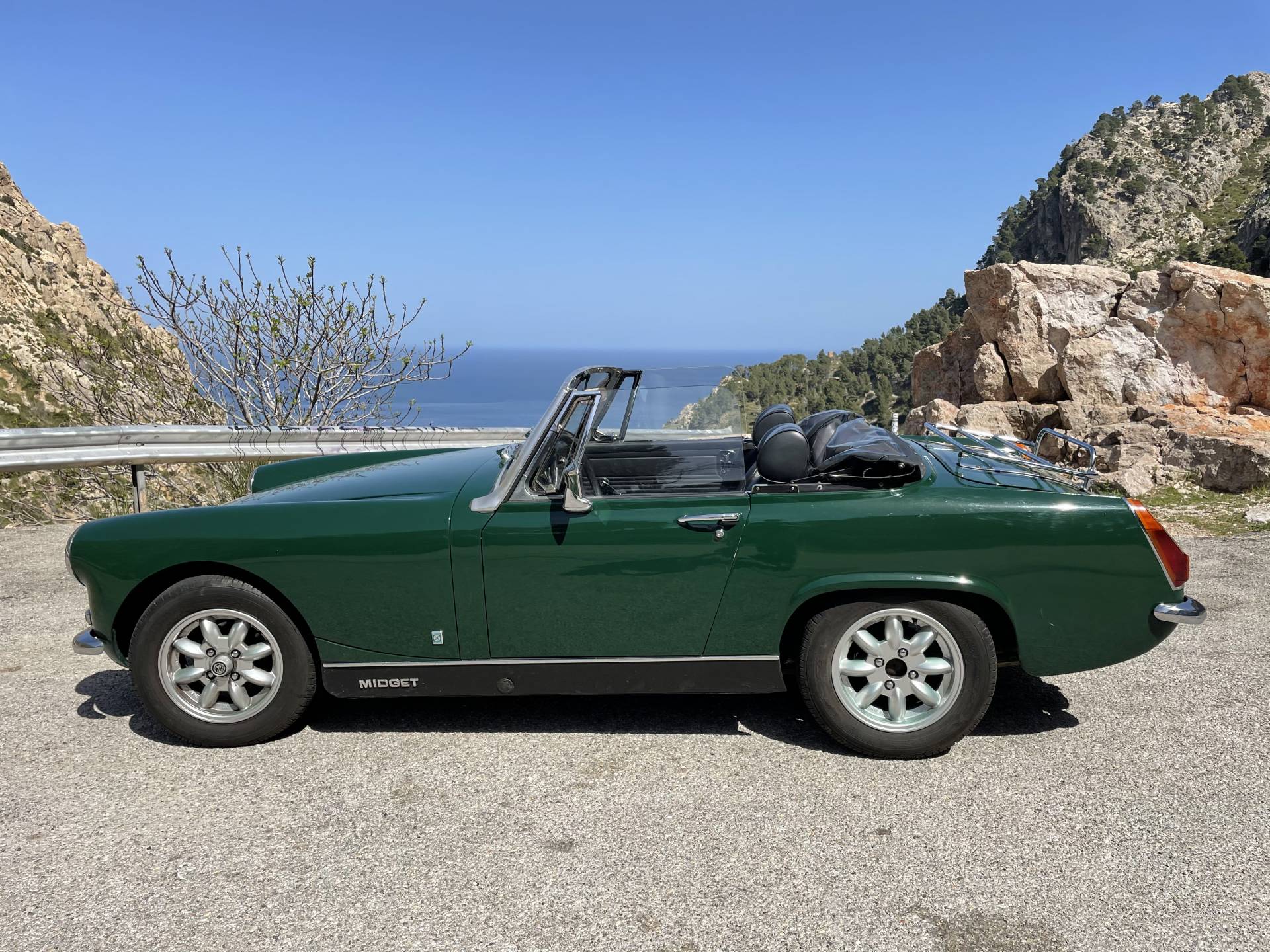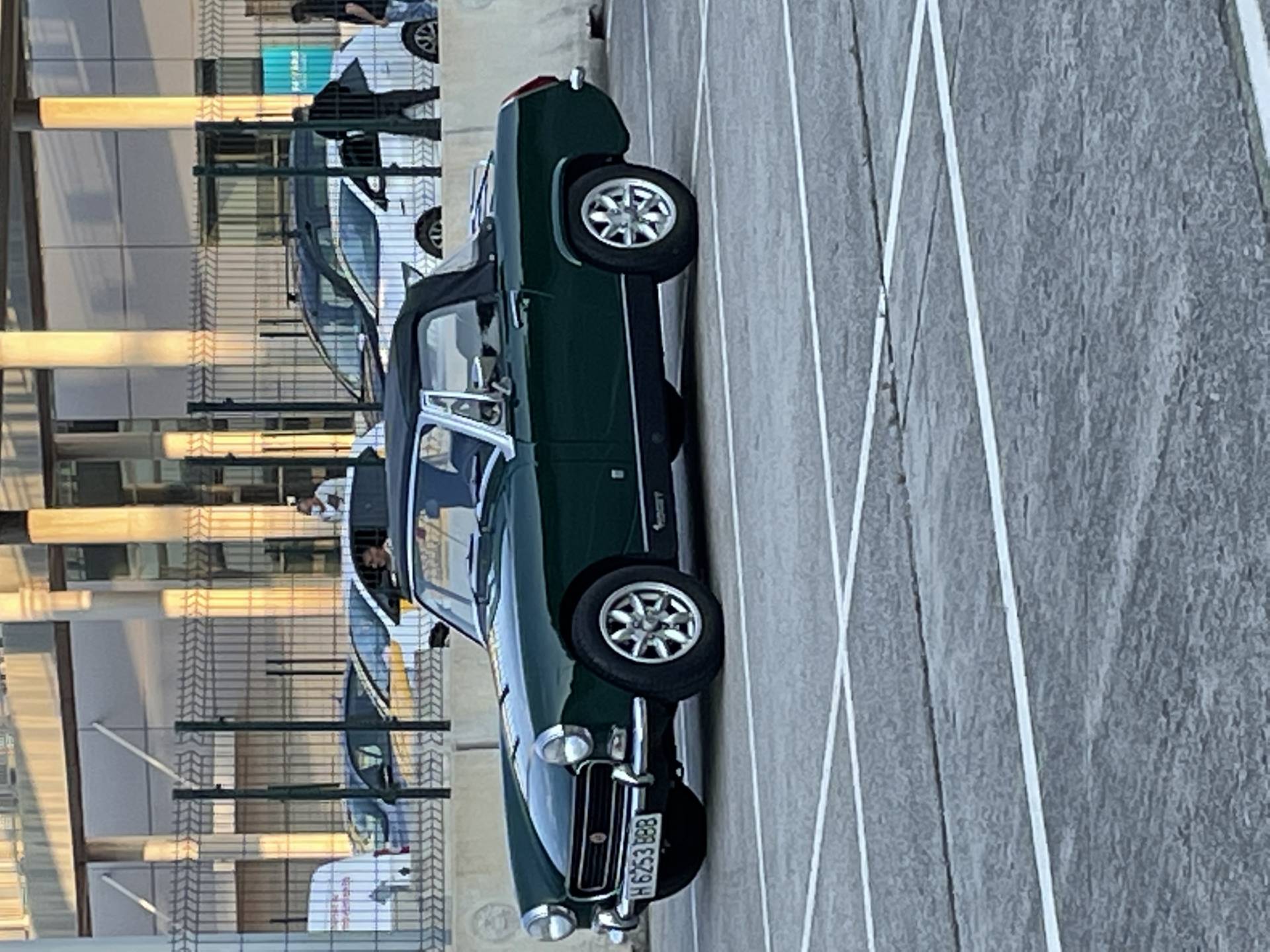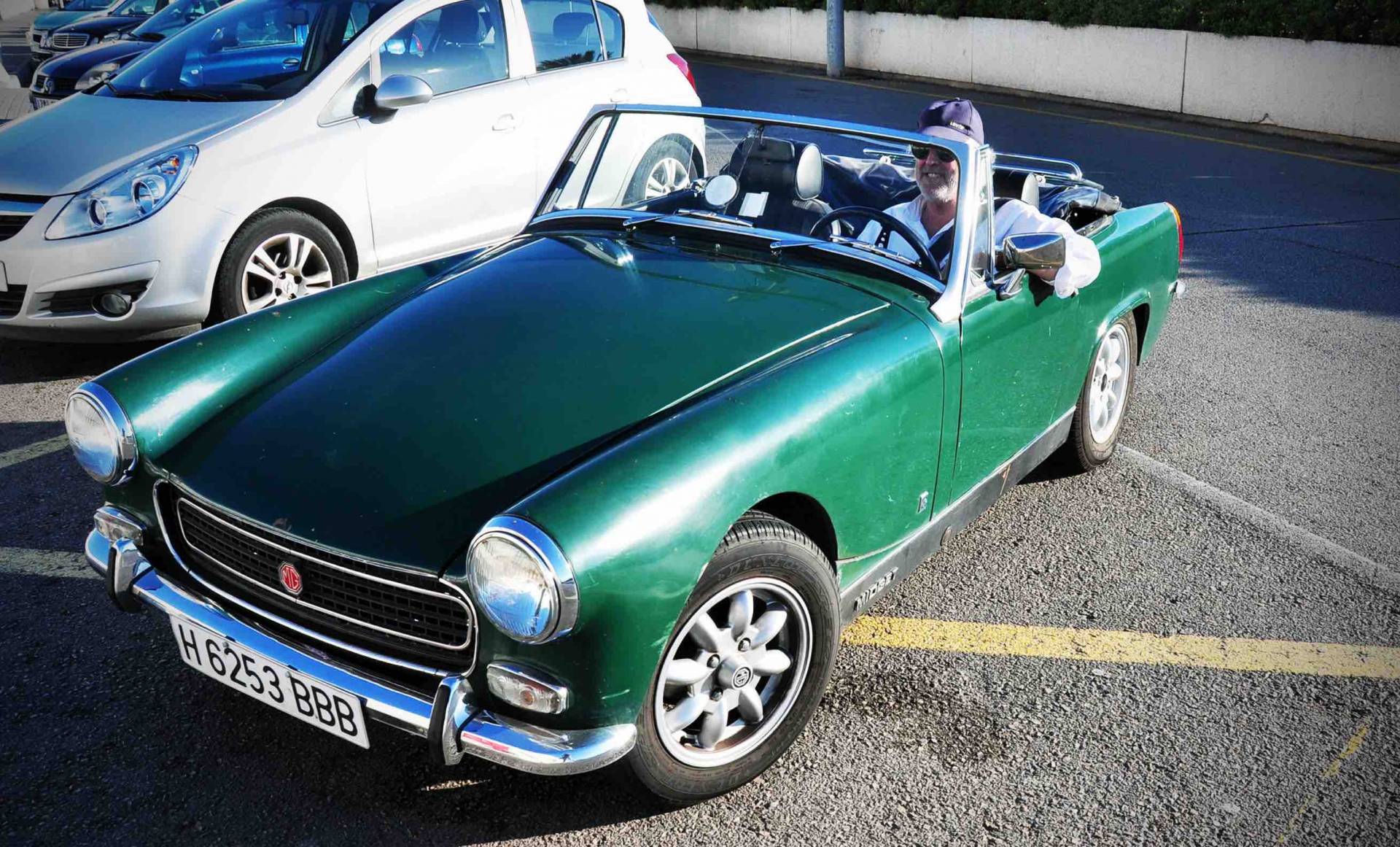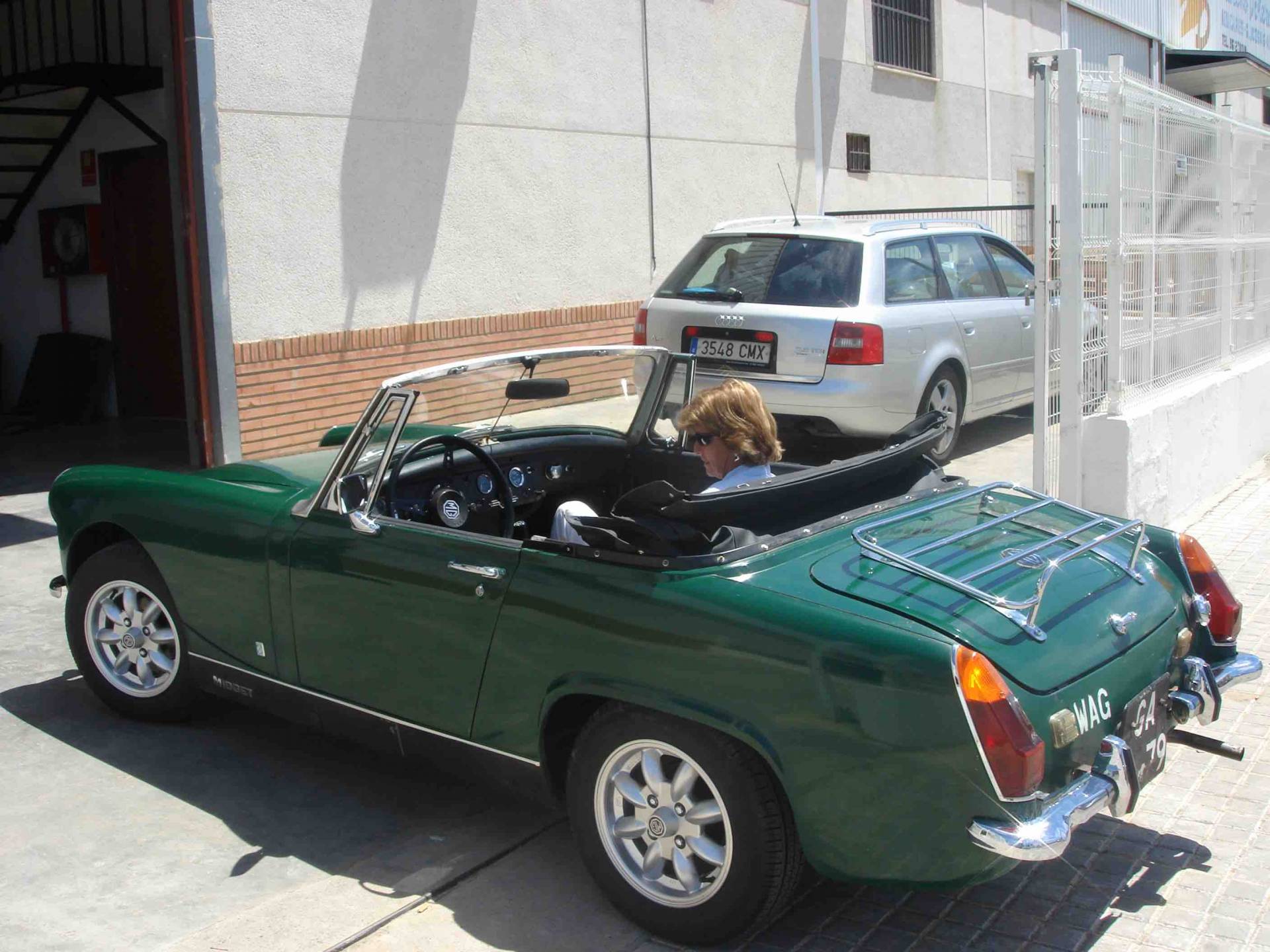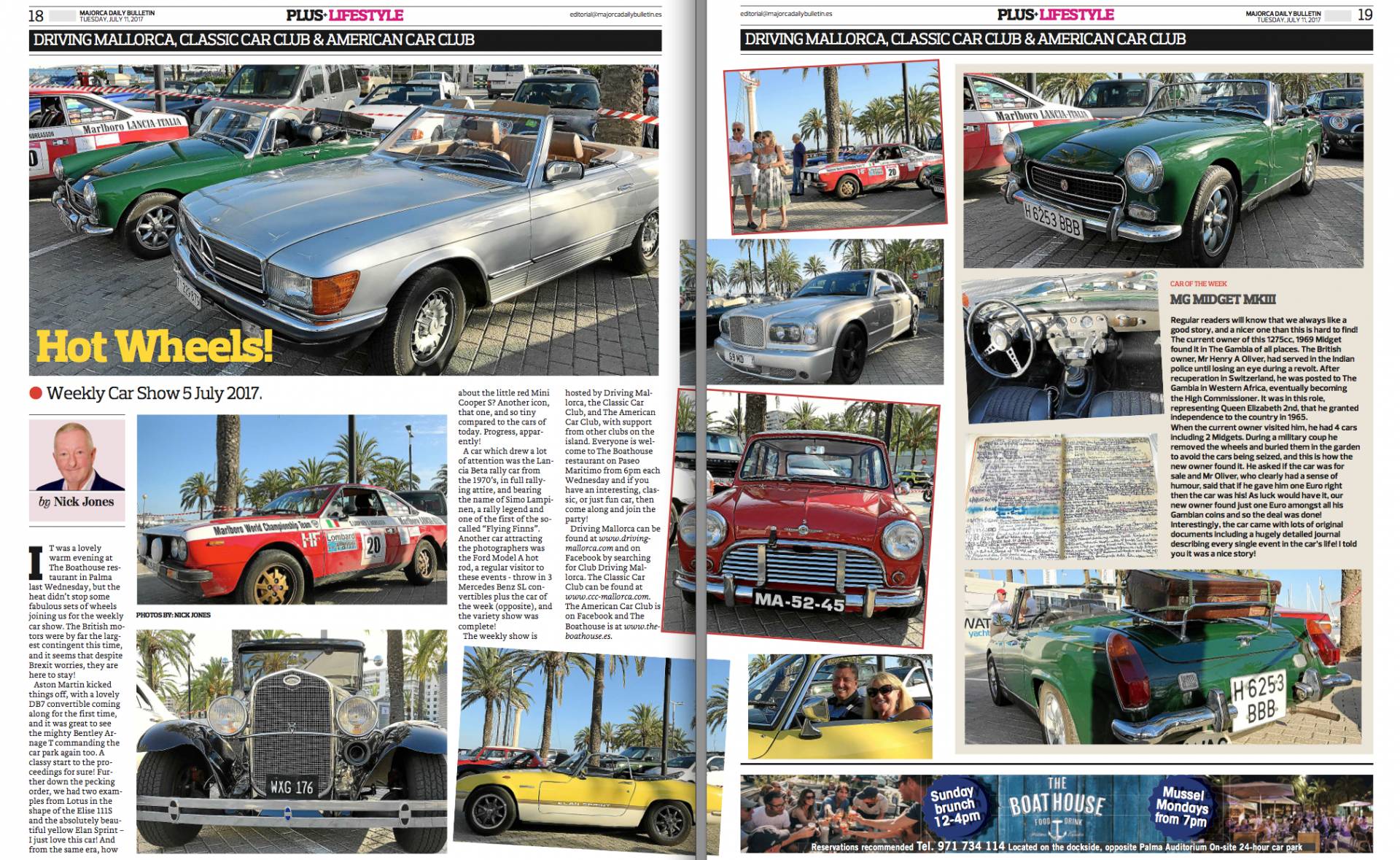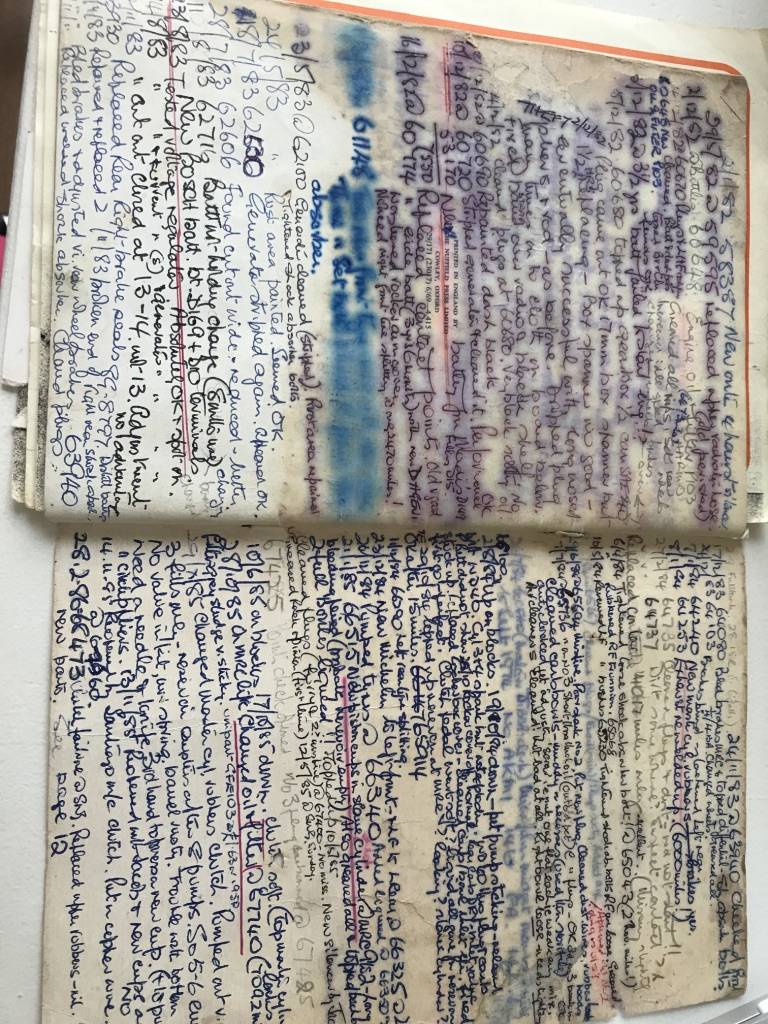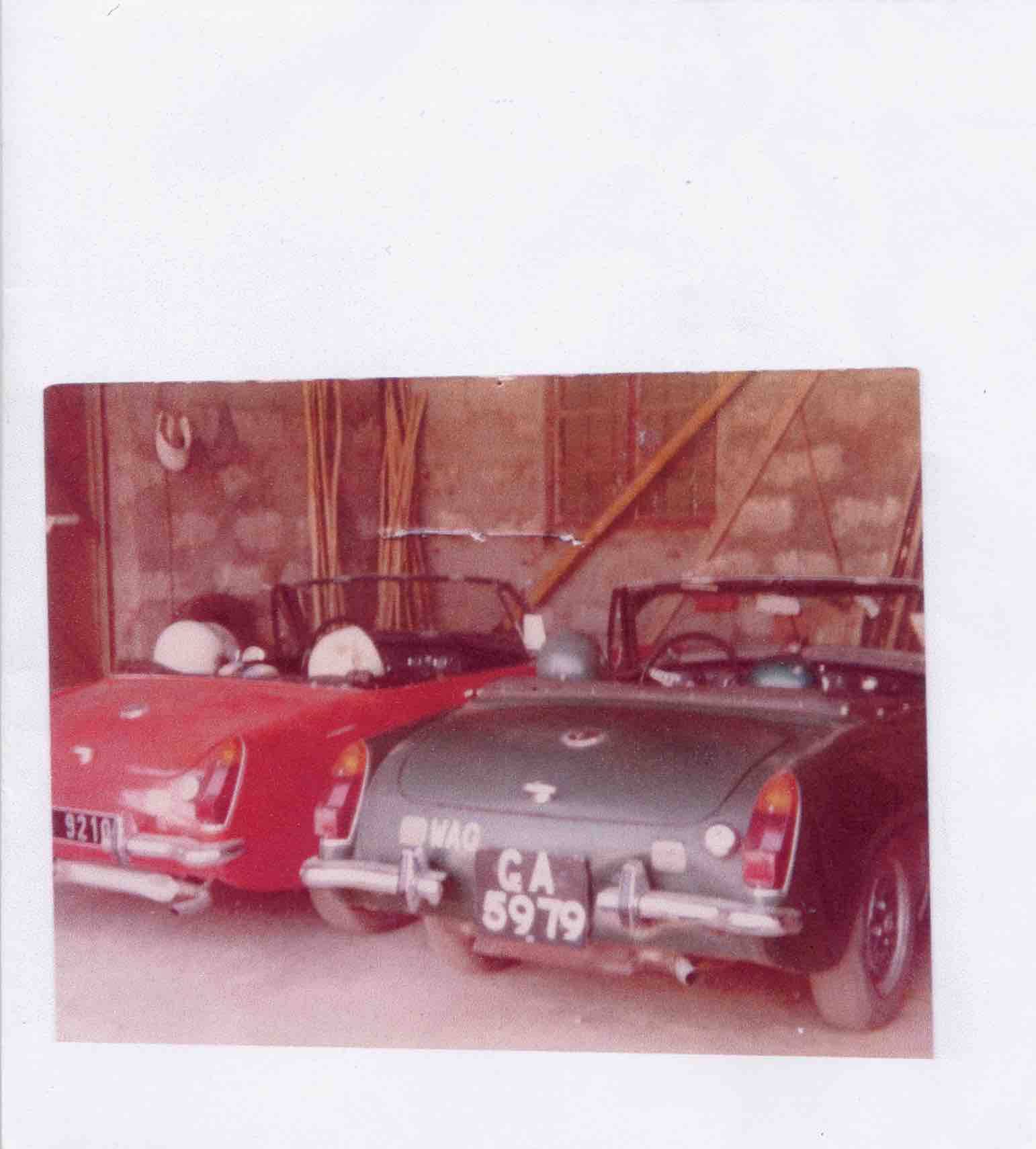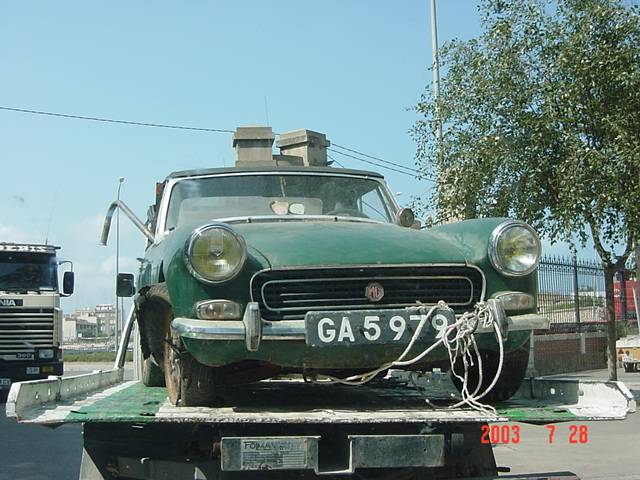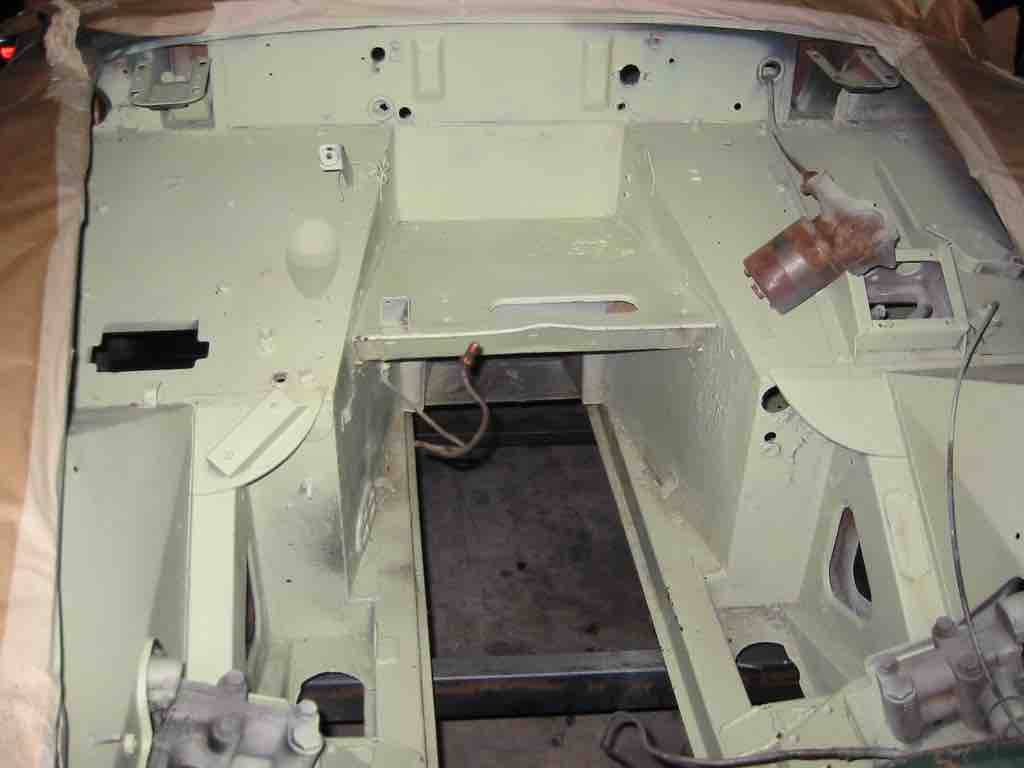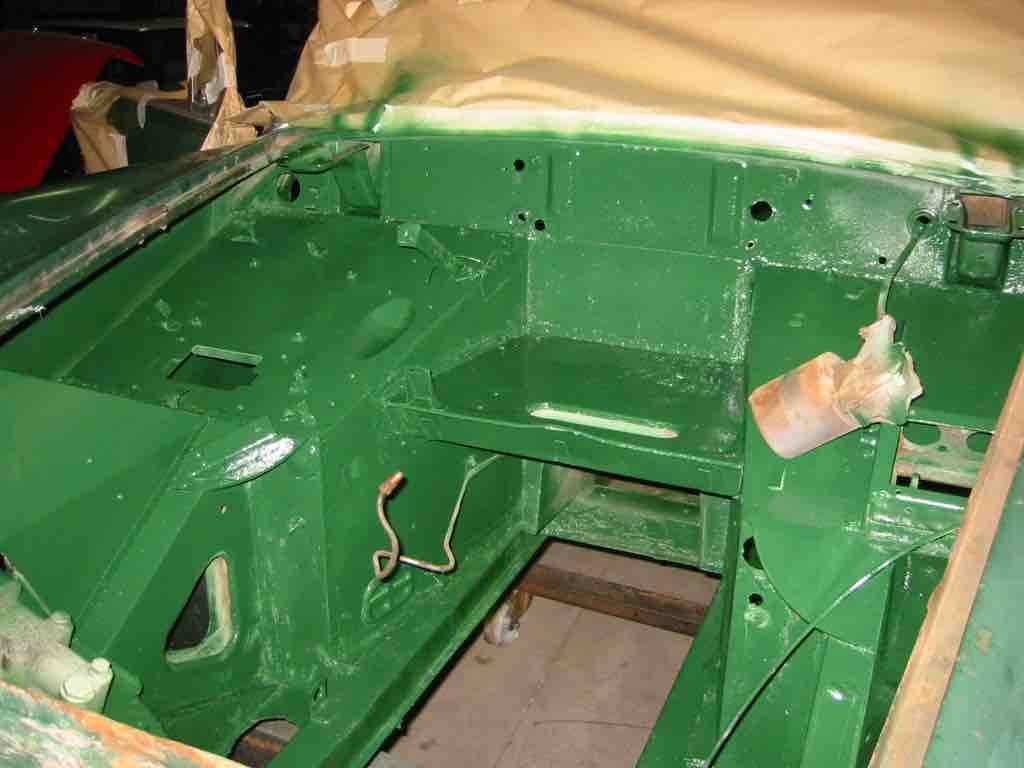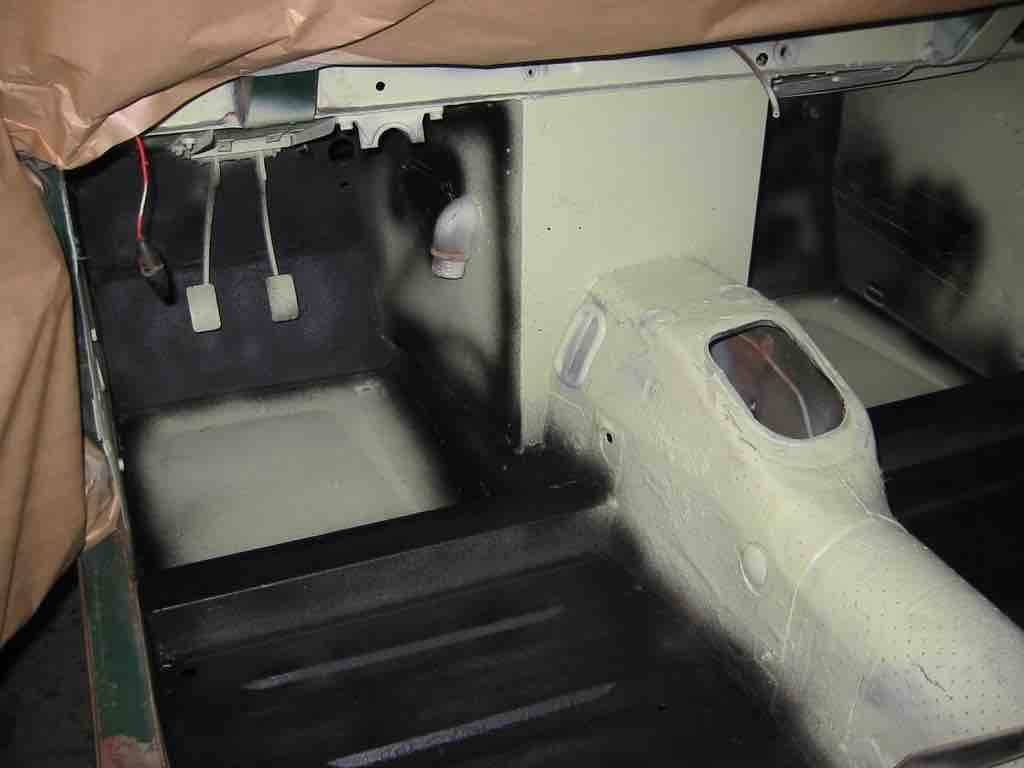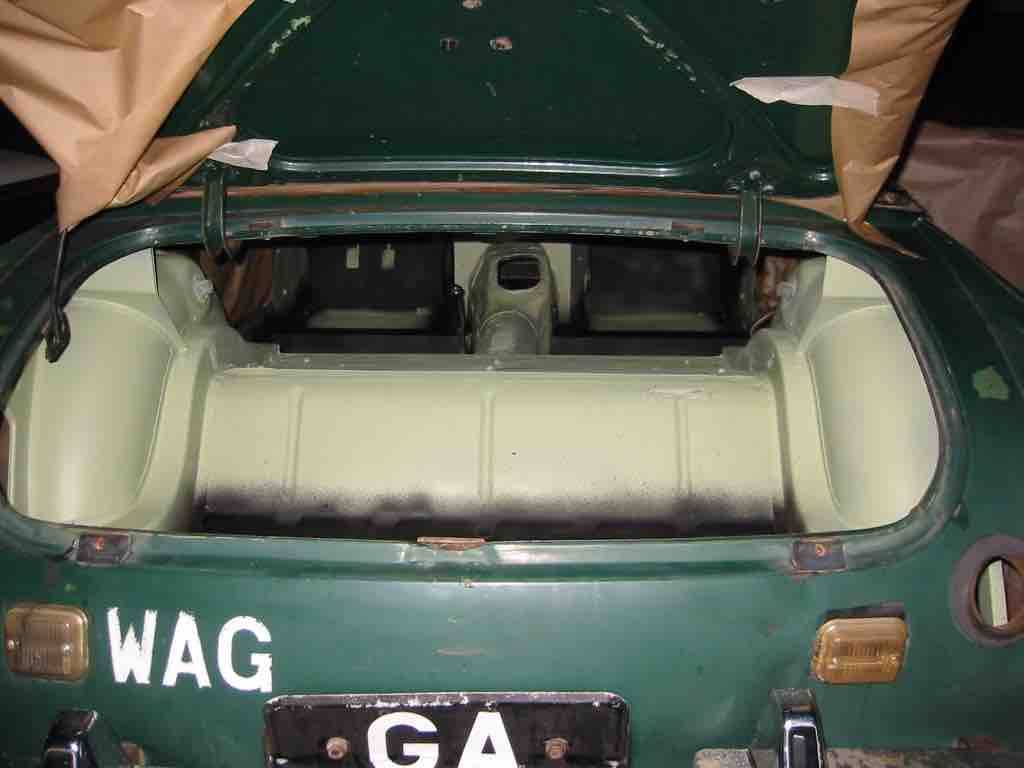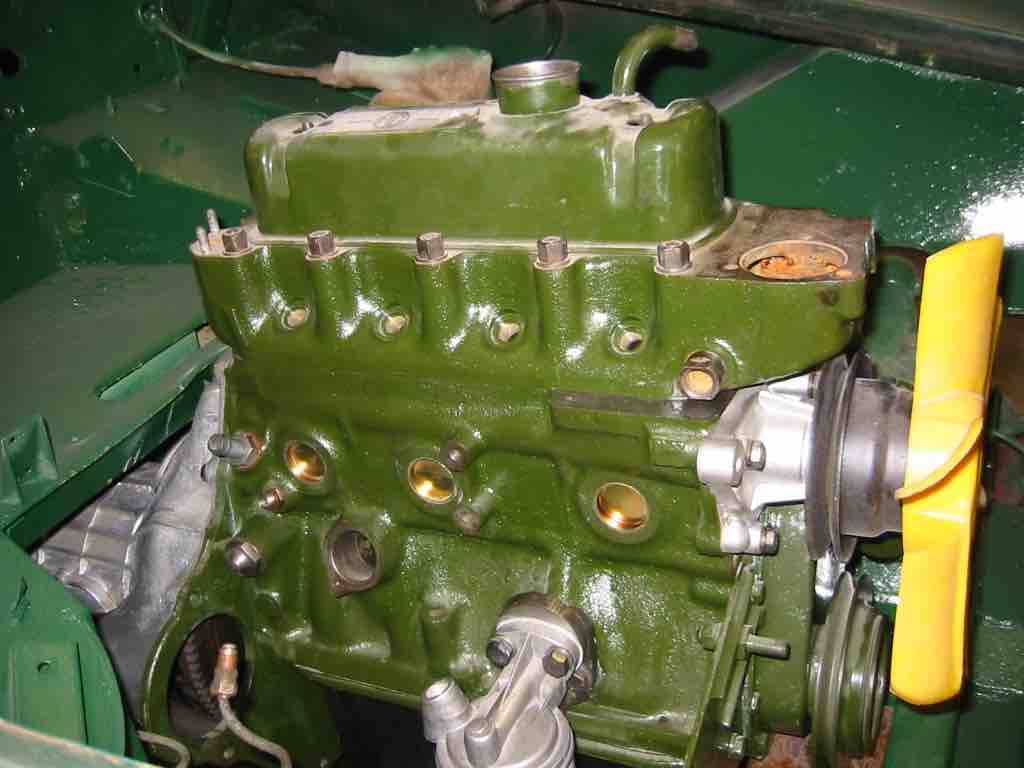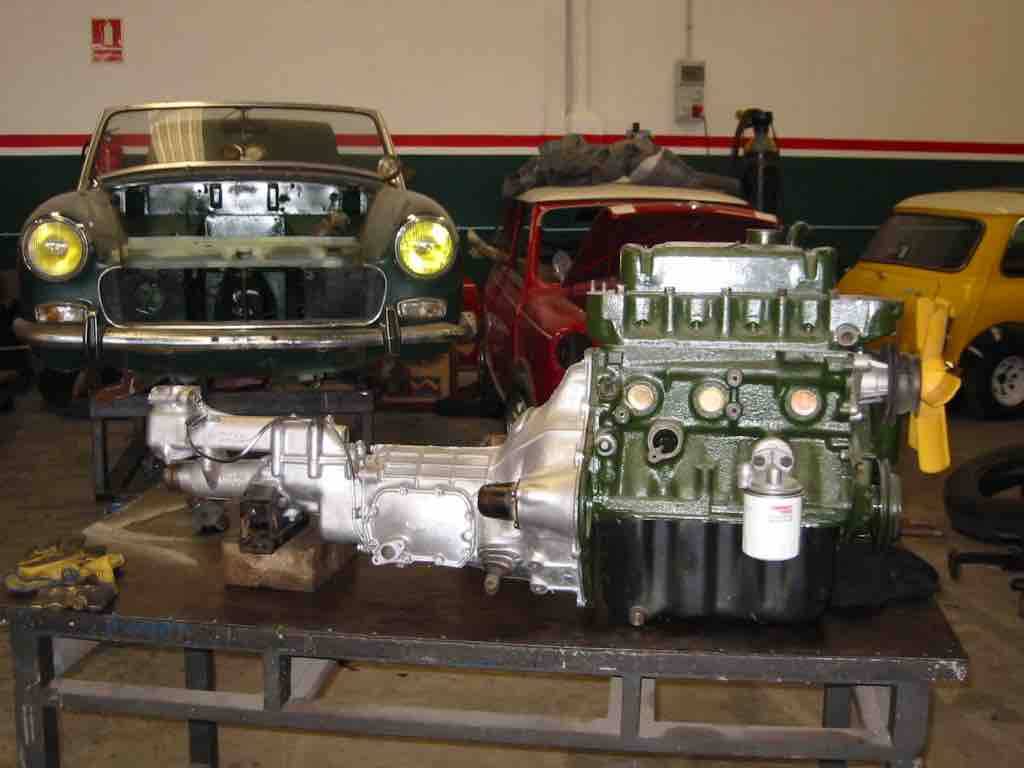 Solo dos propietarios con mucha historia
Private

away
Recreation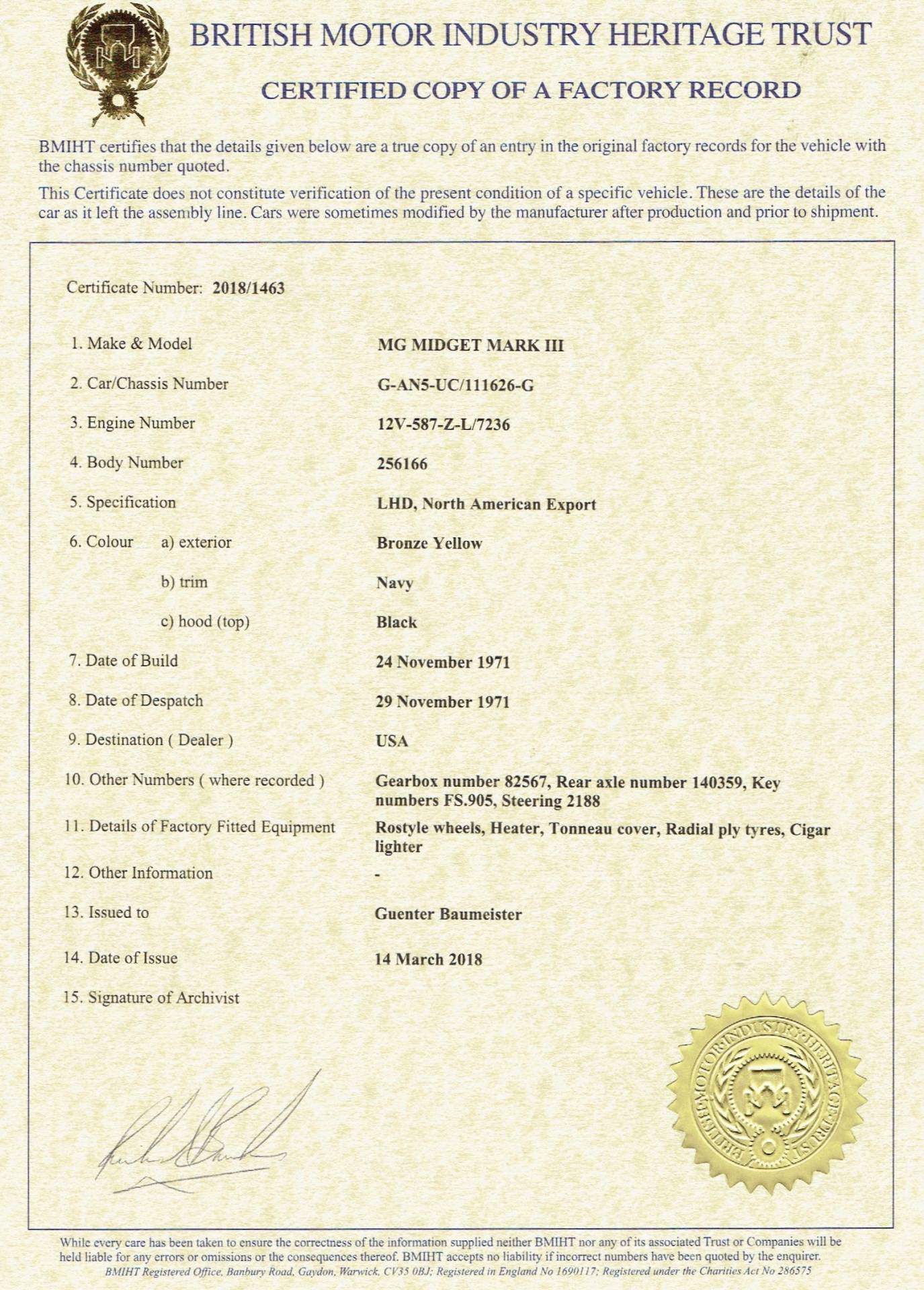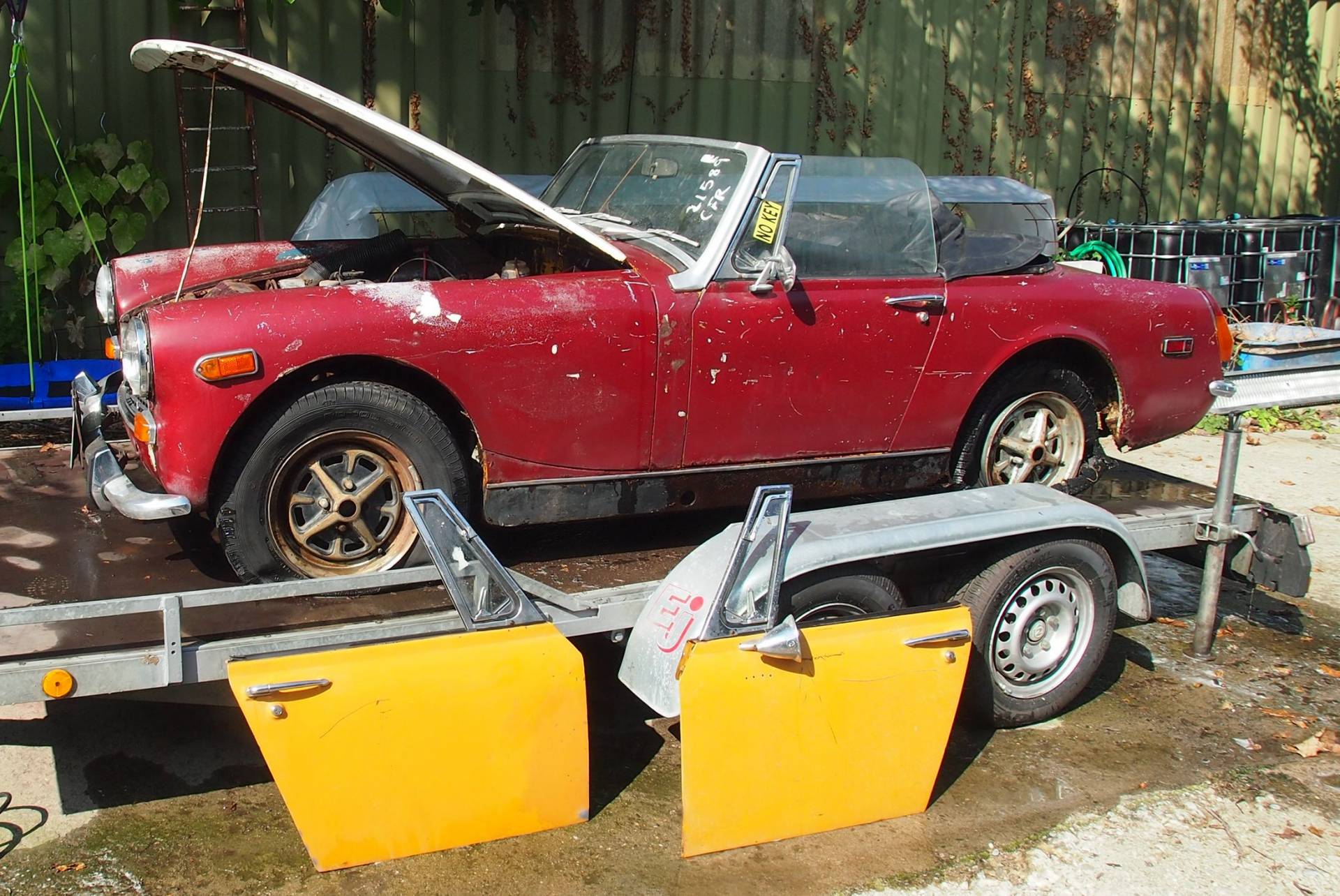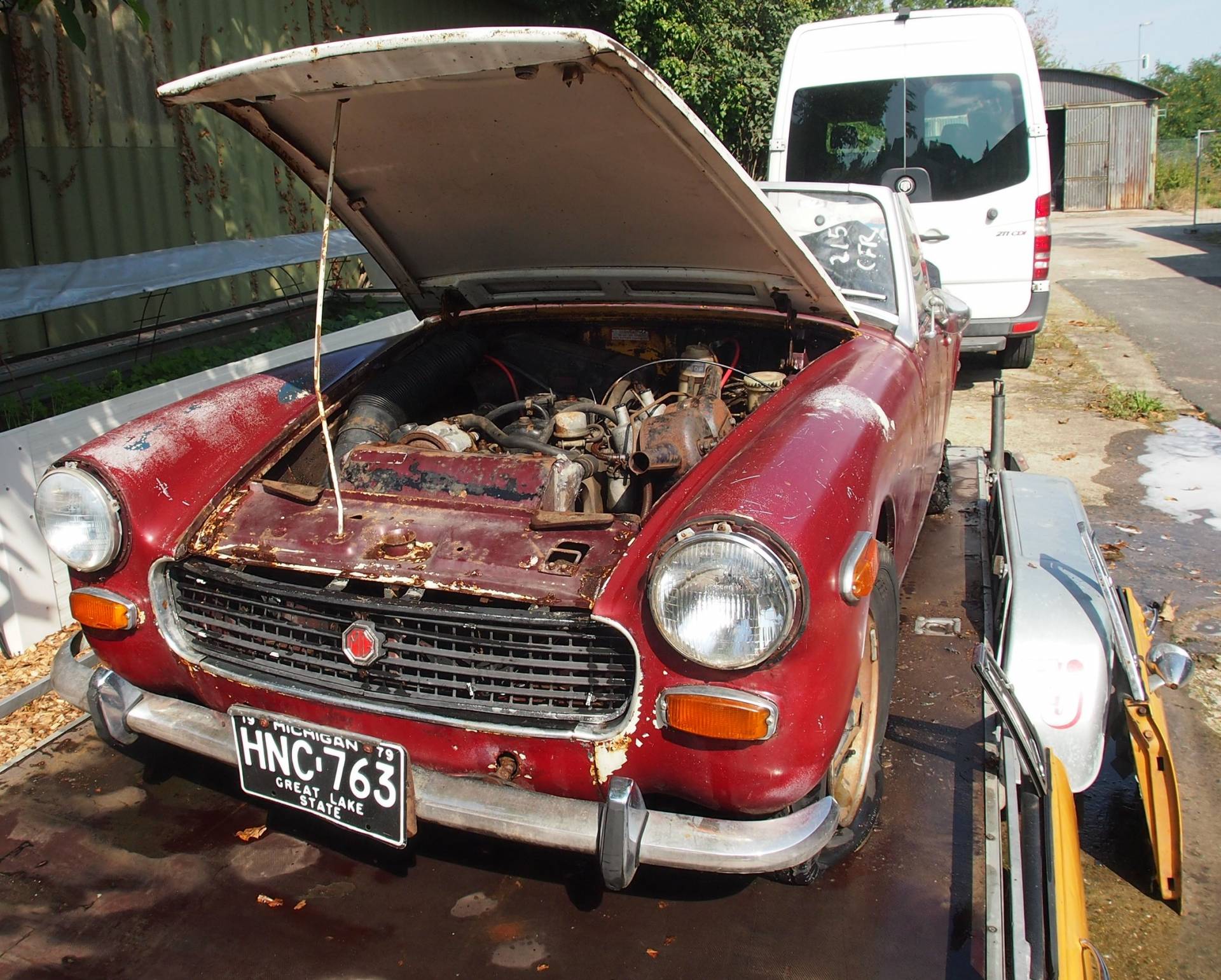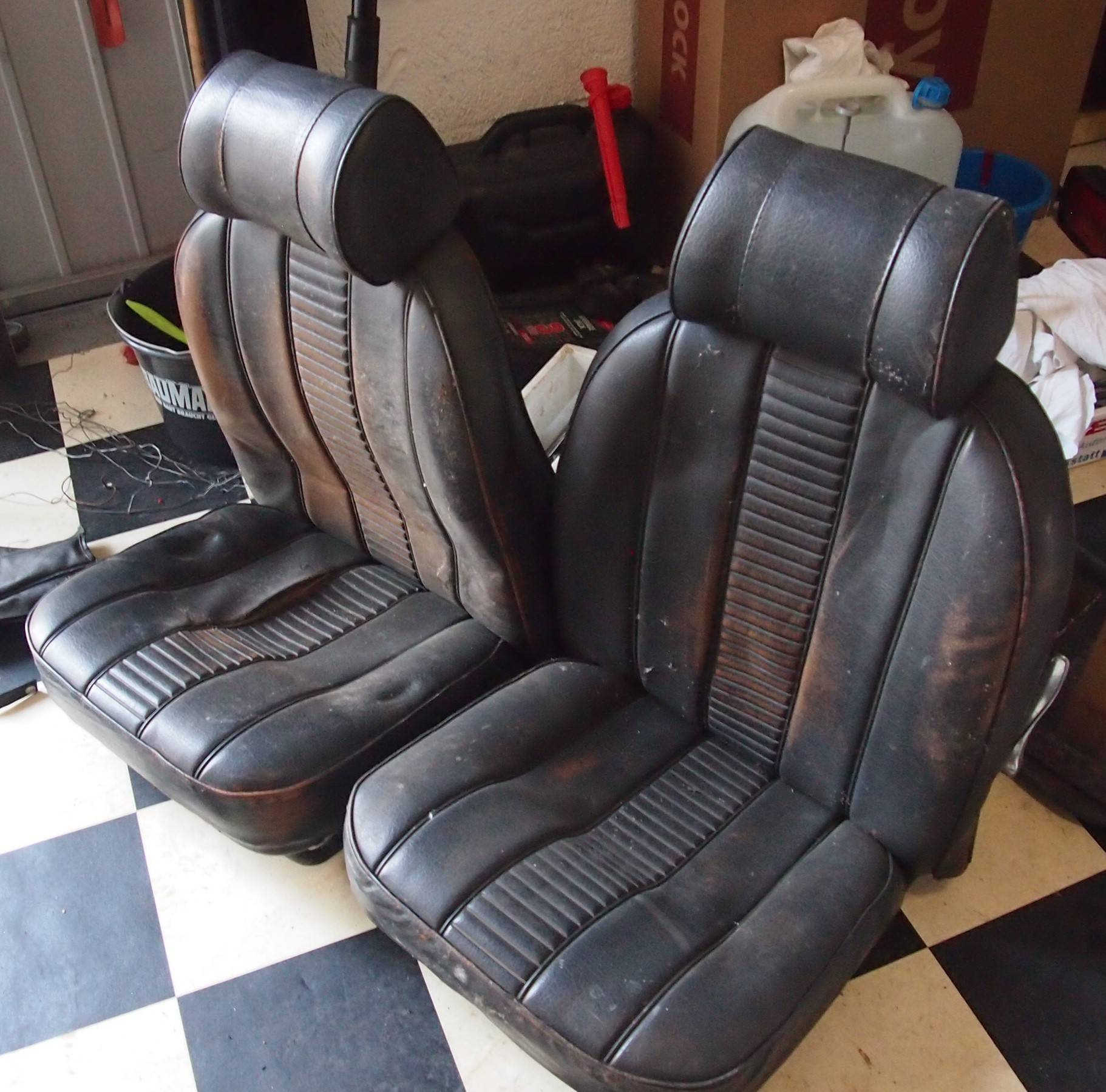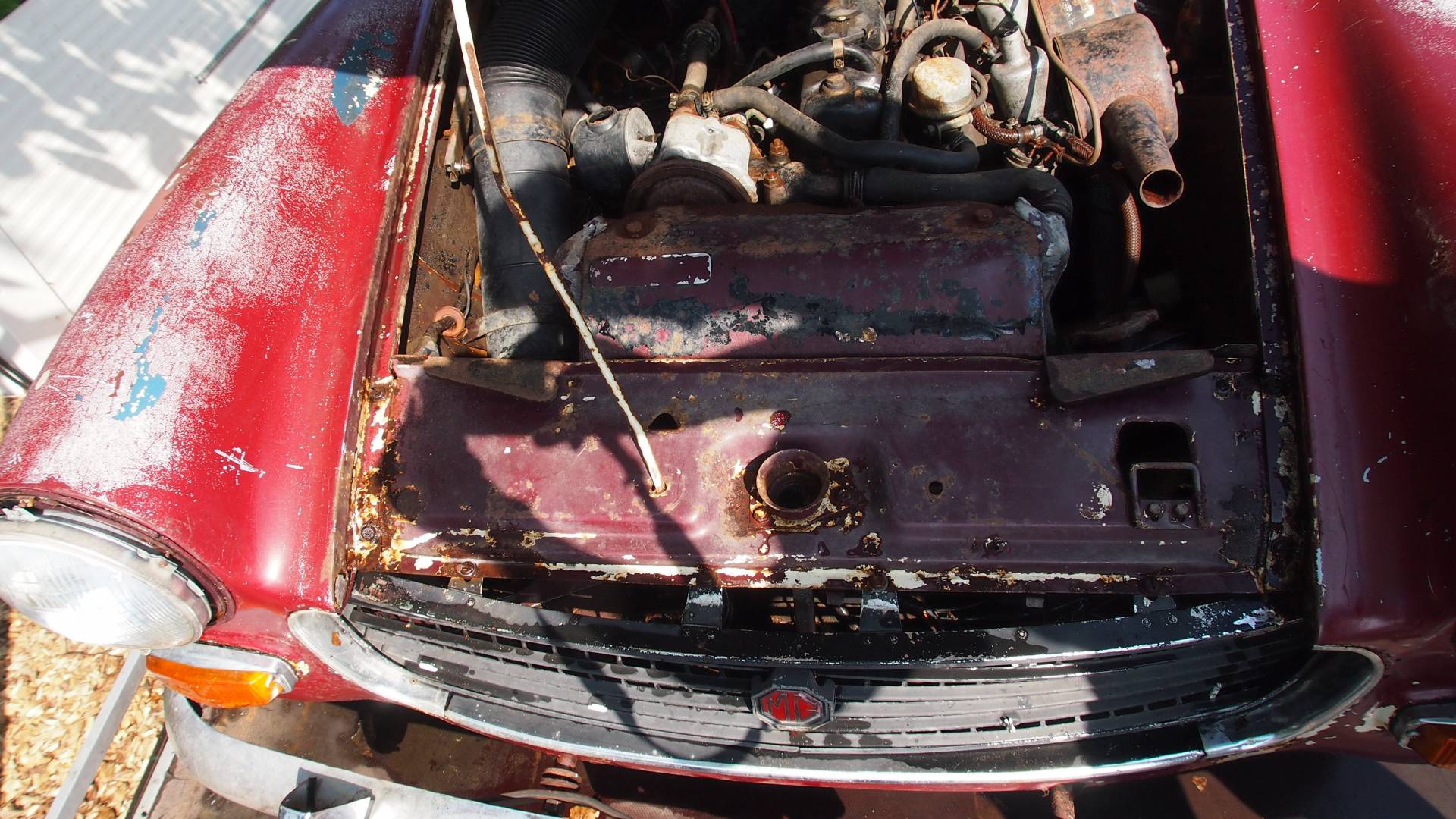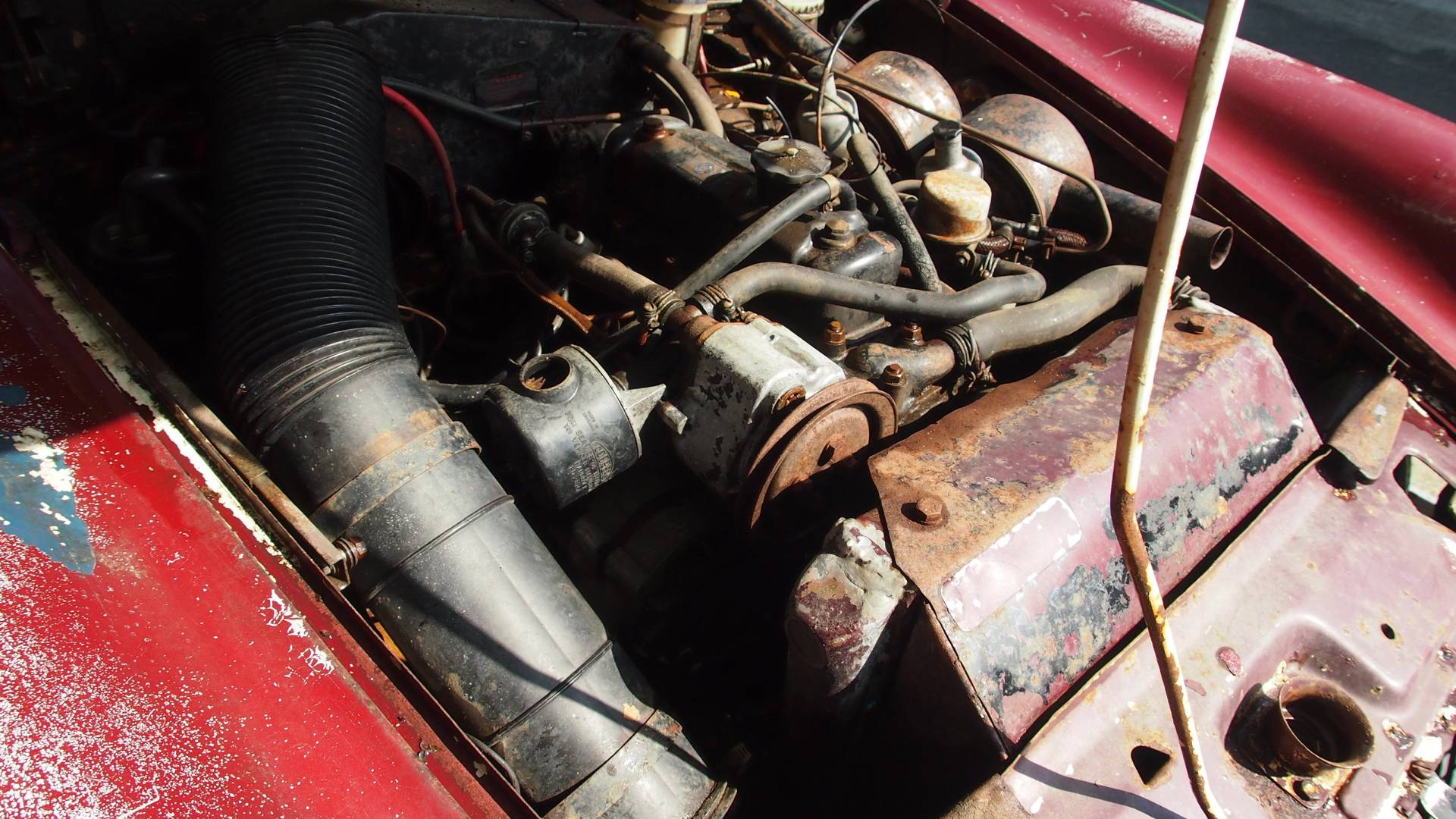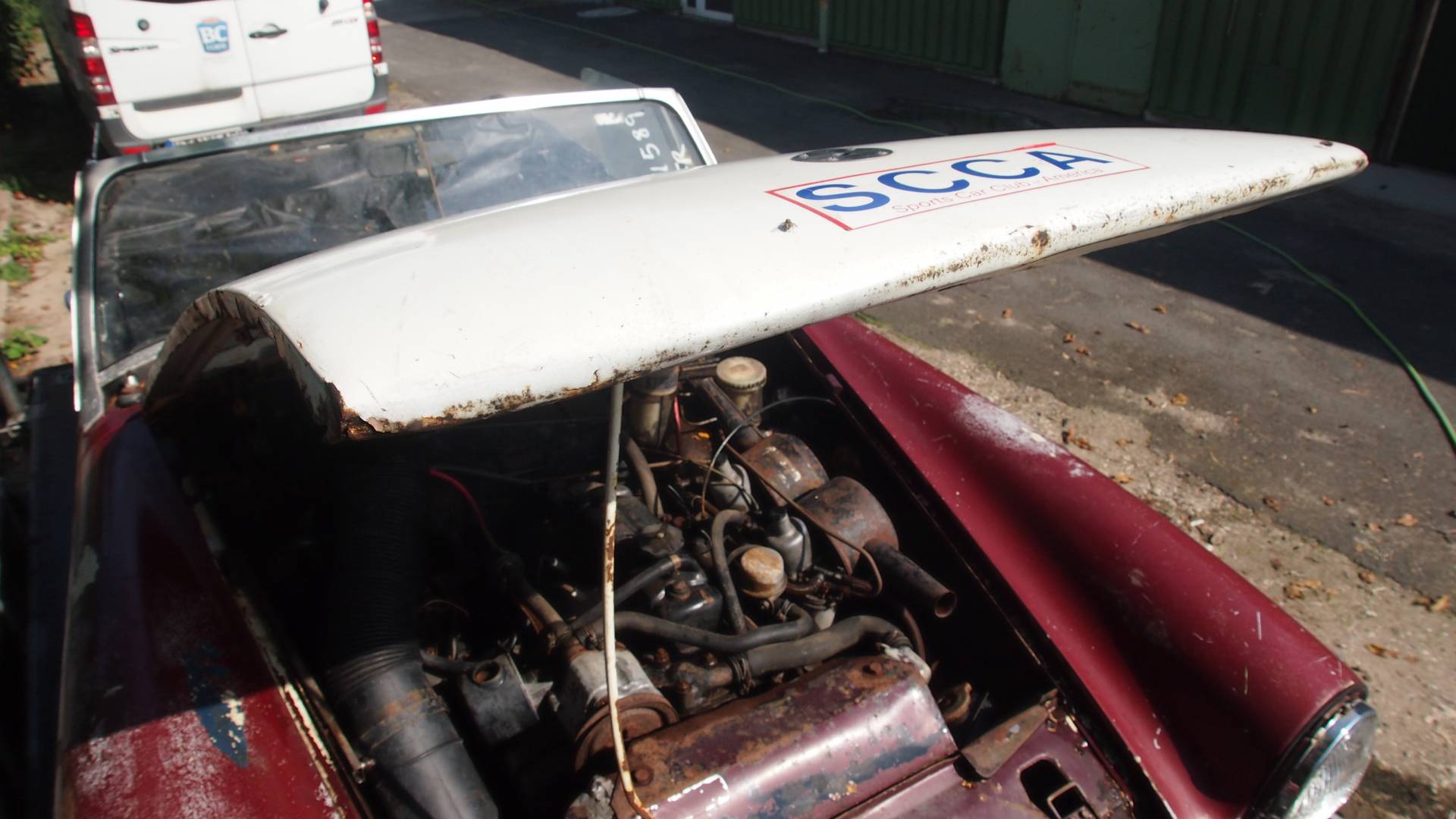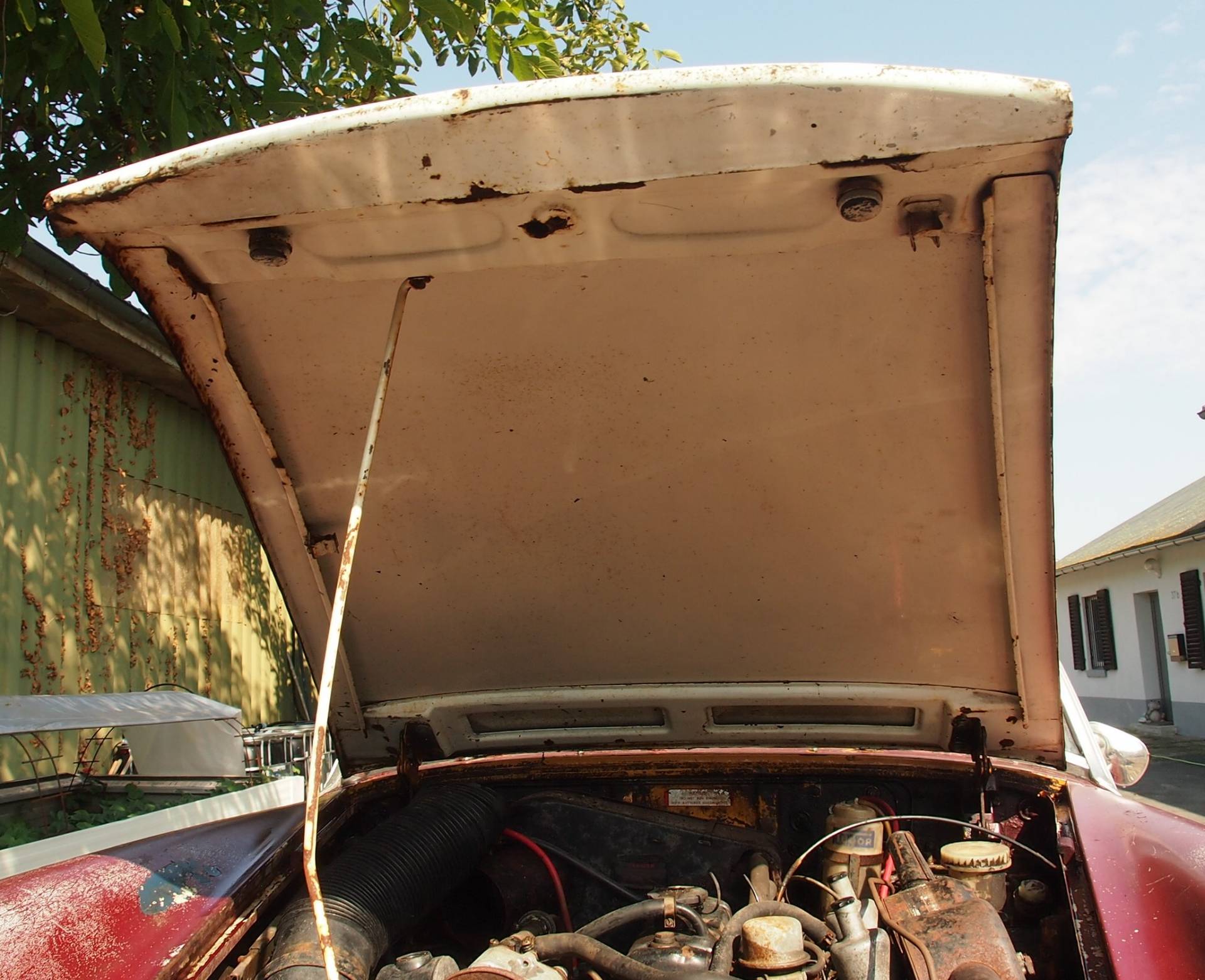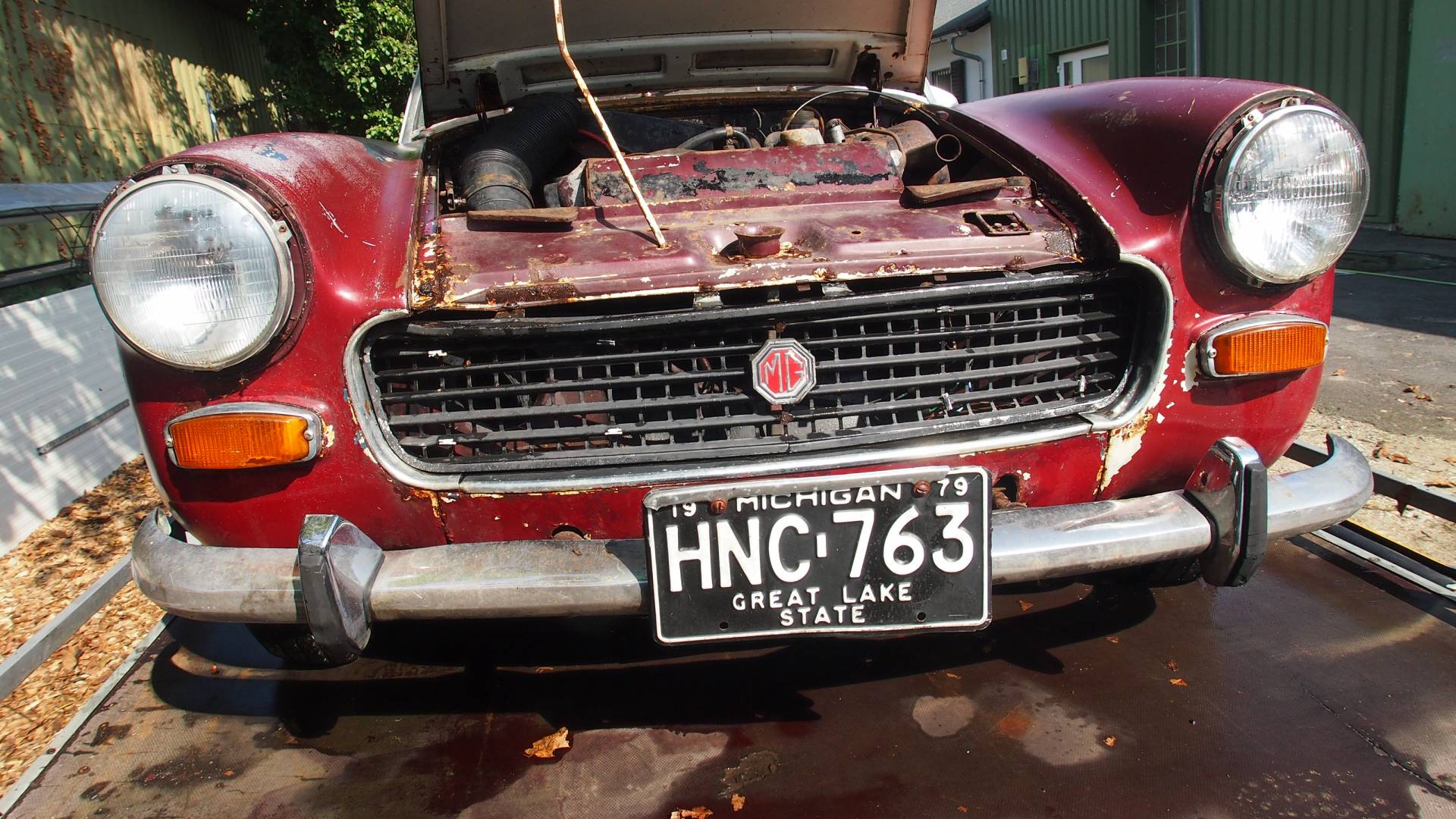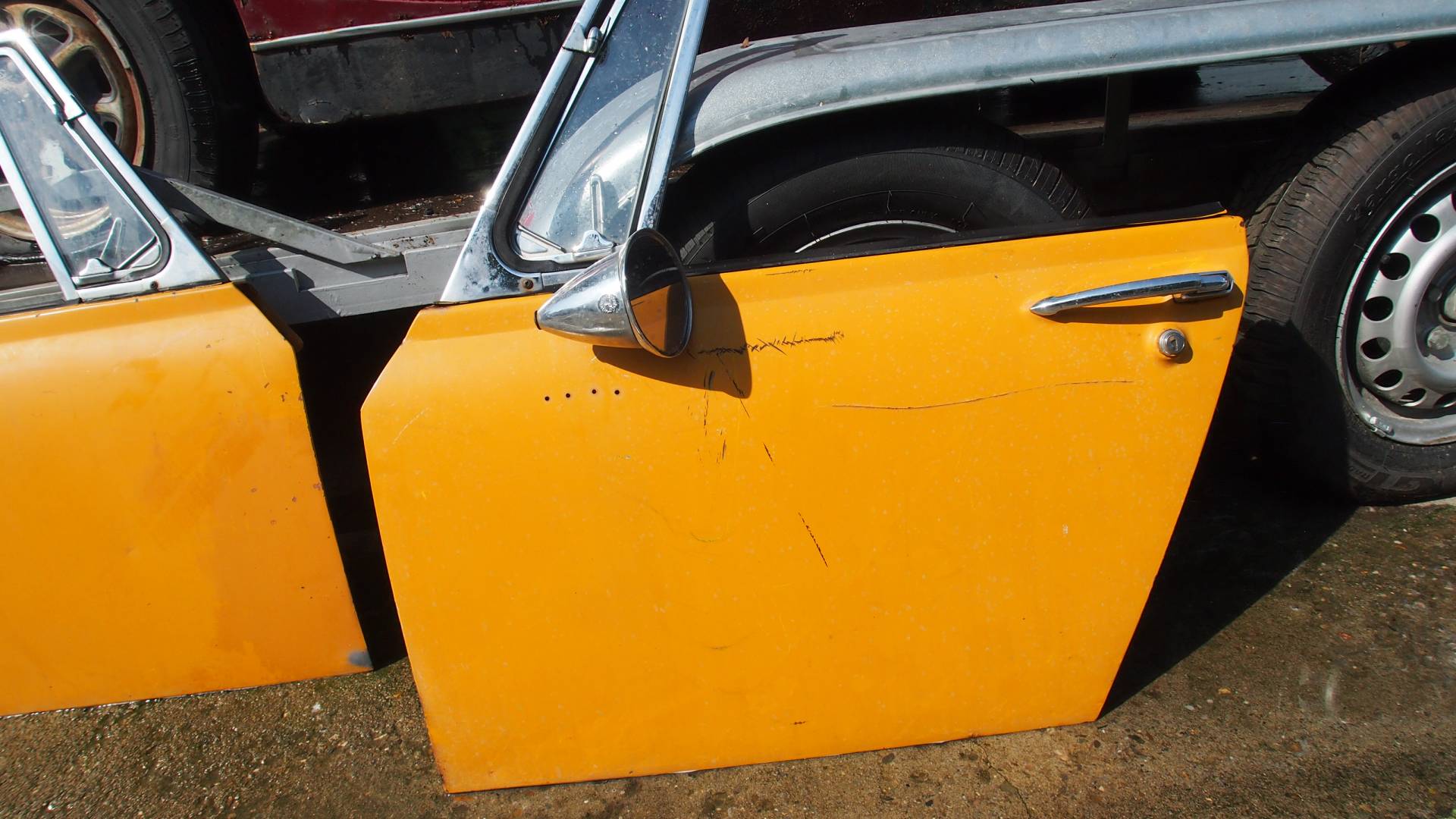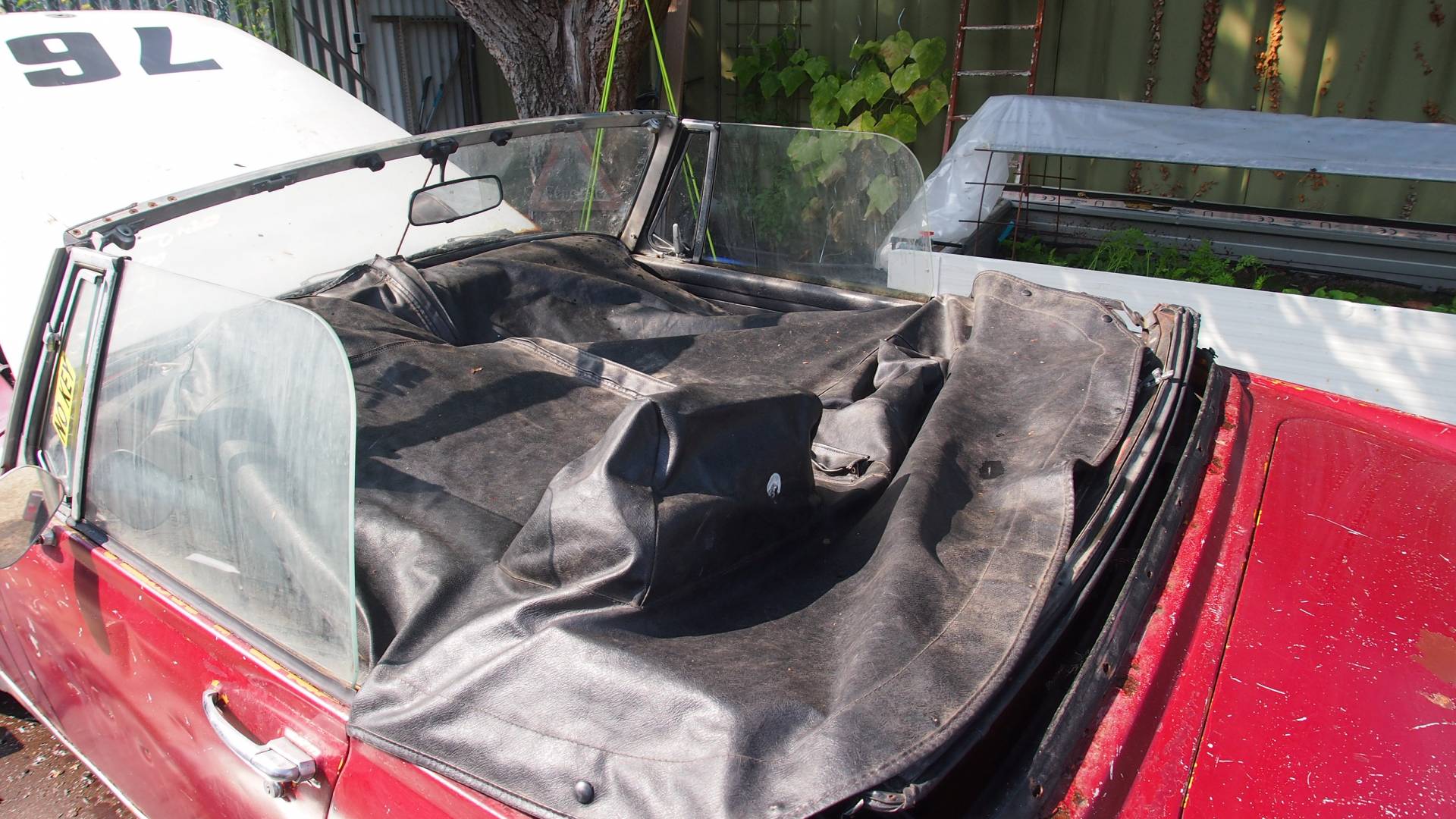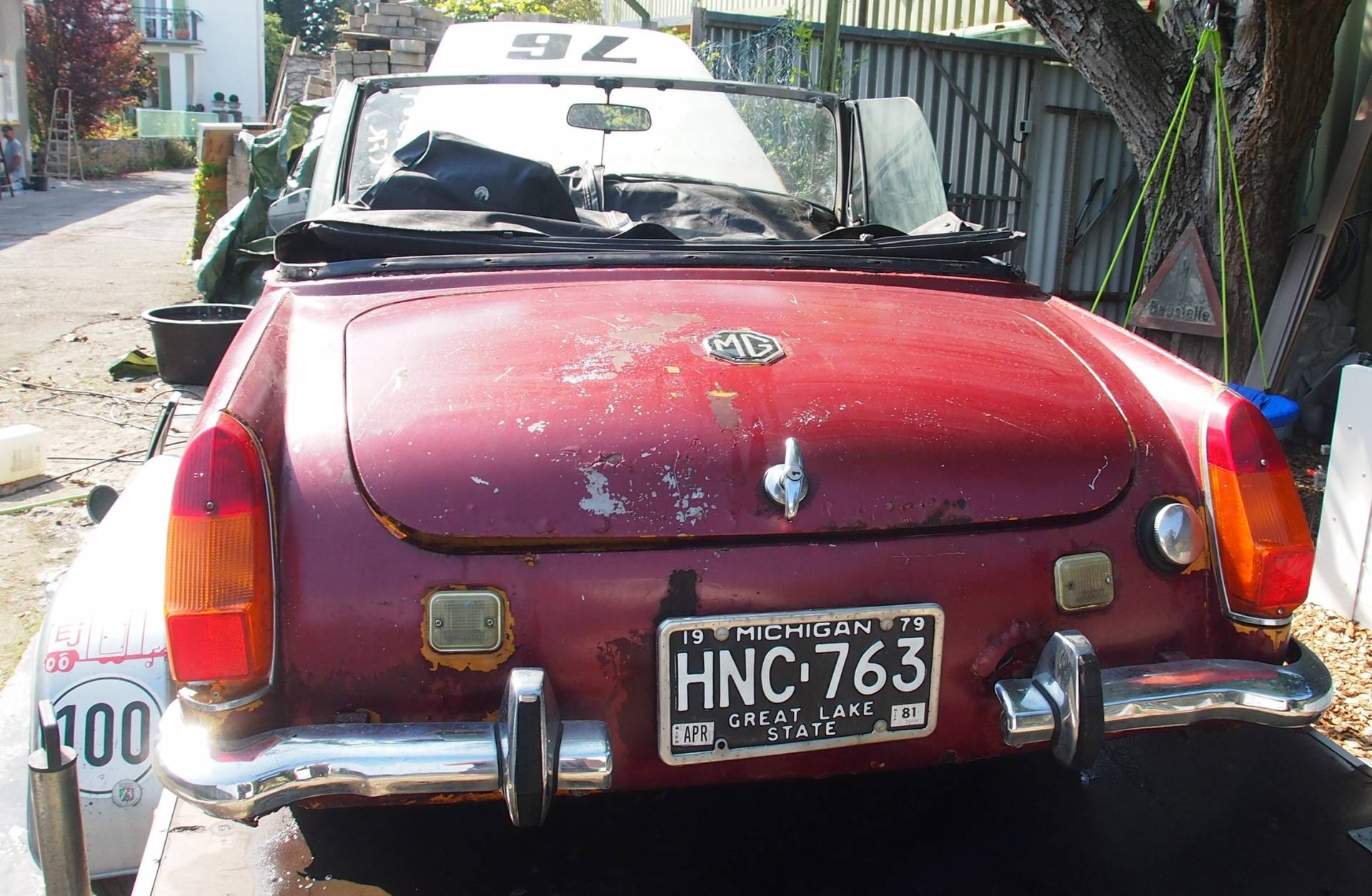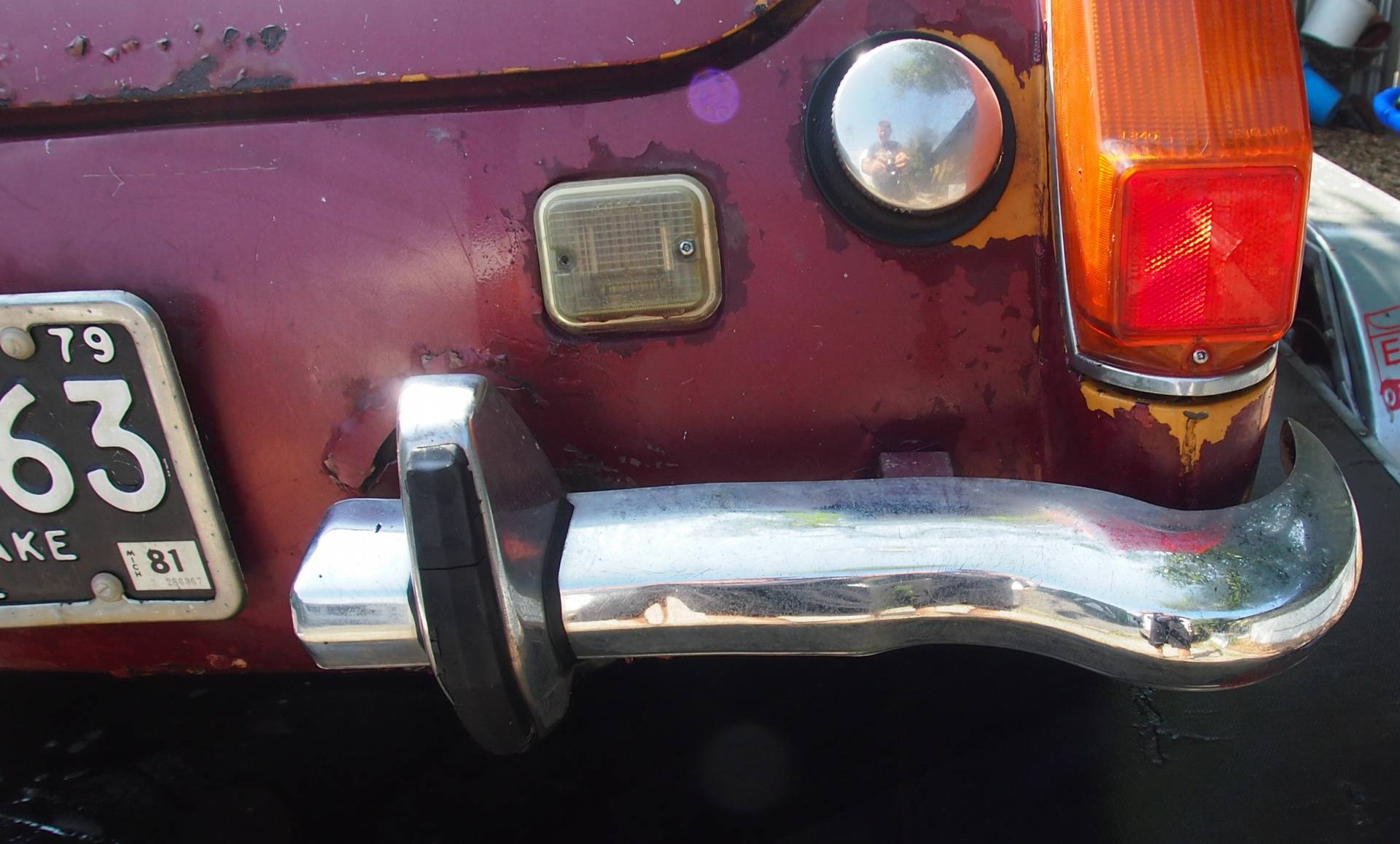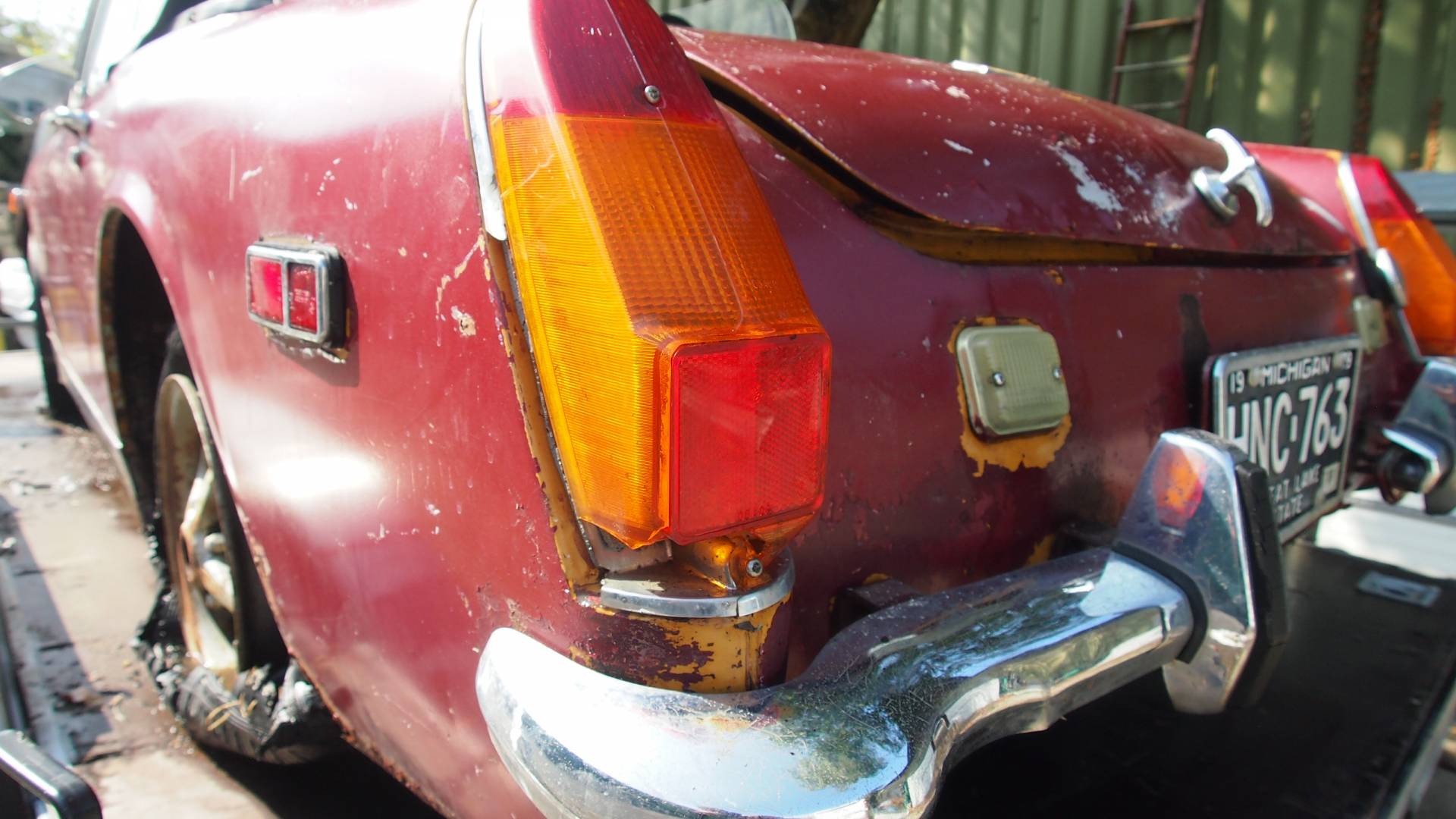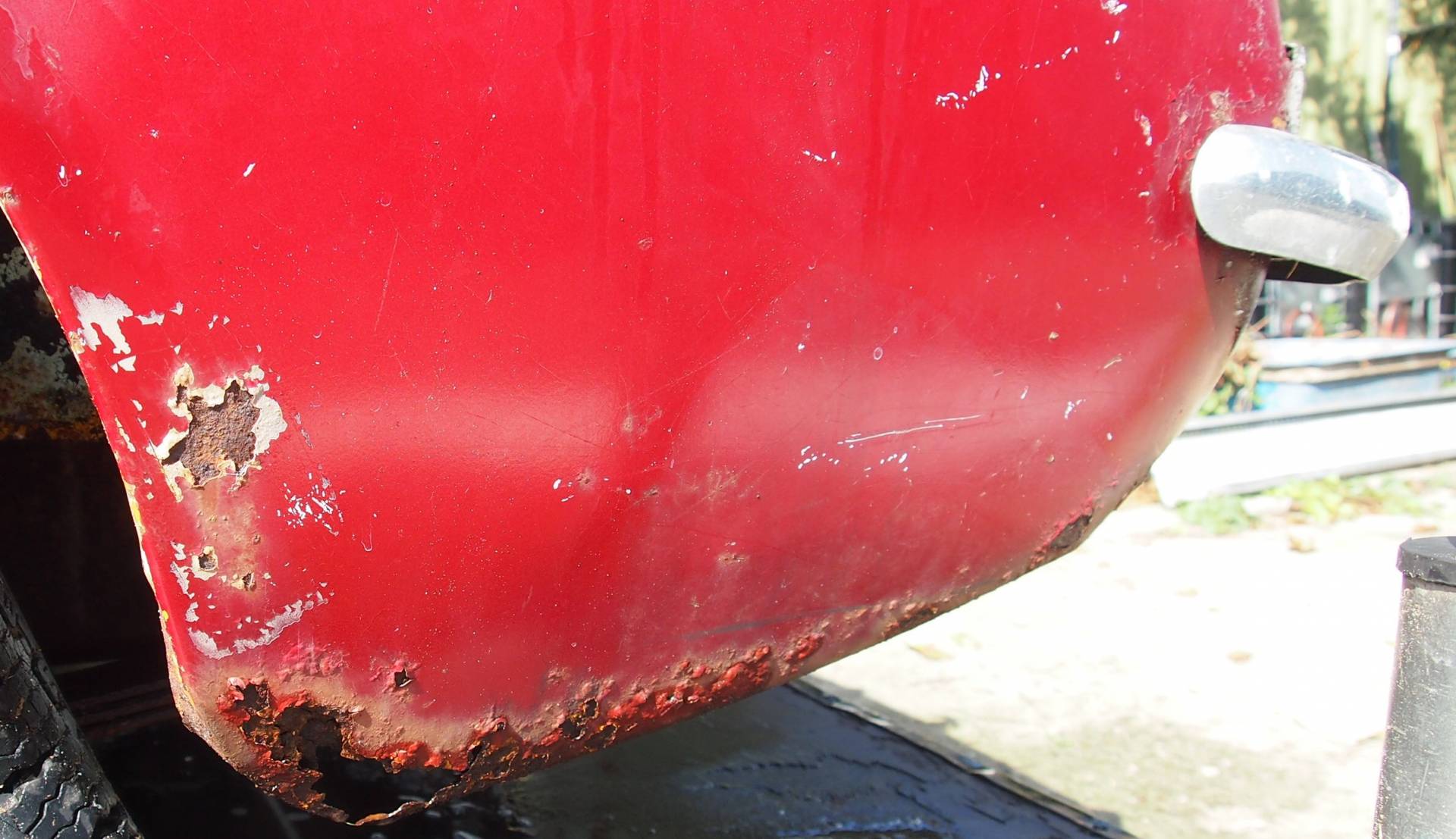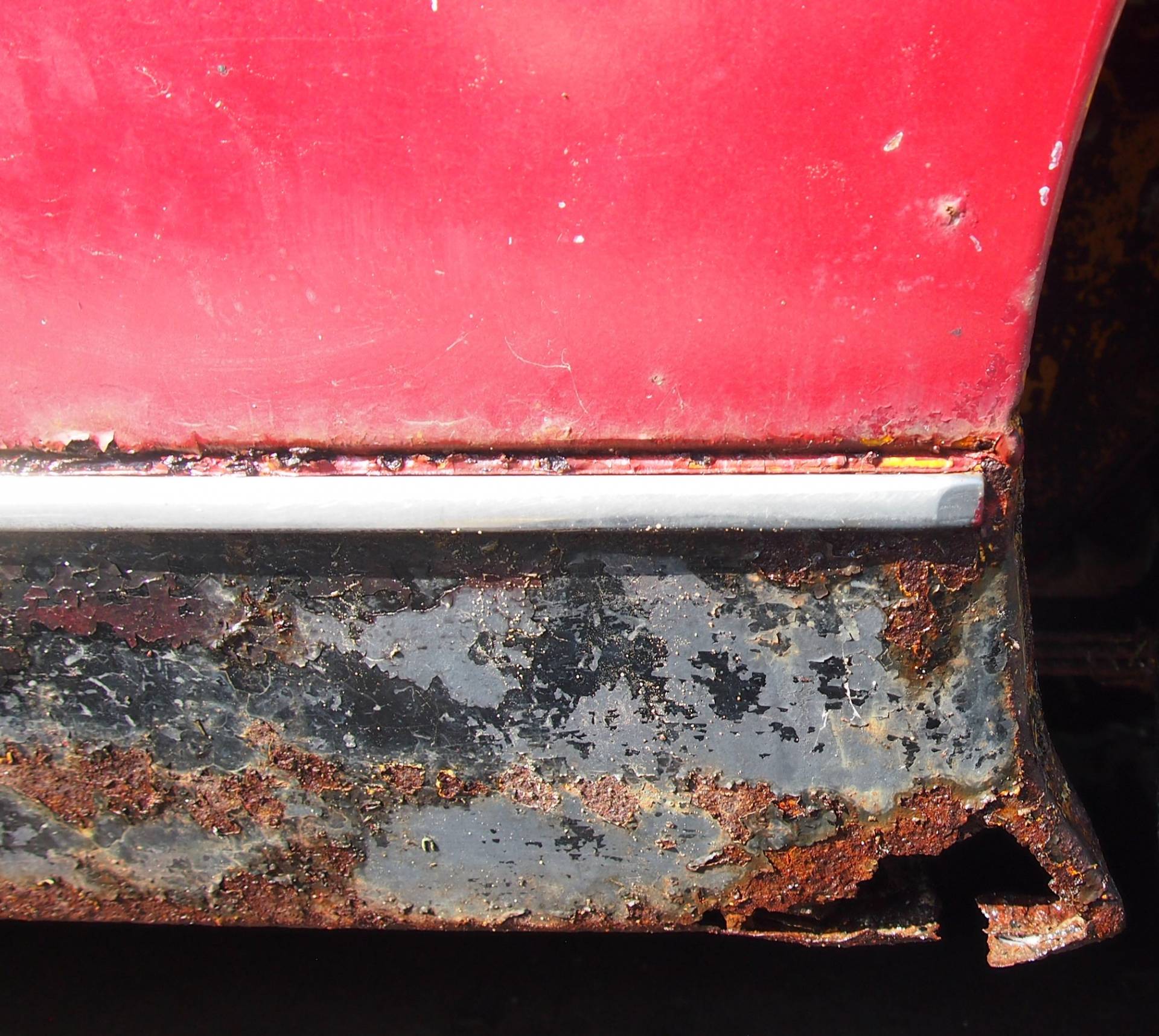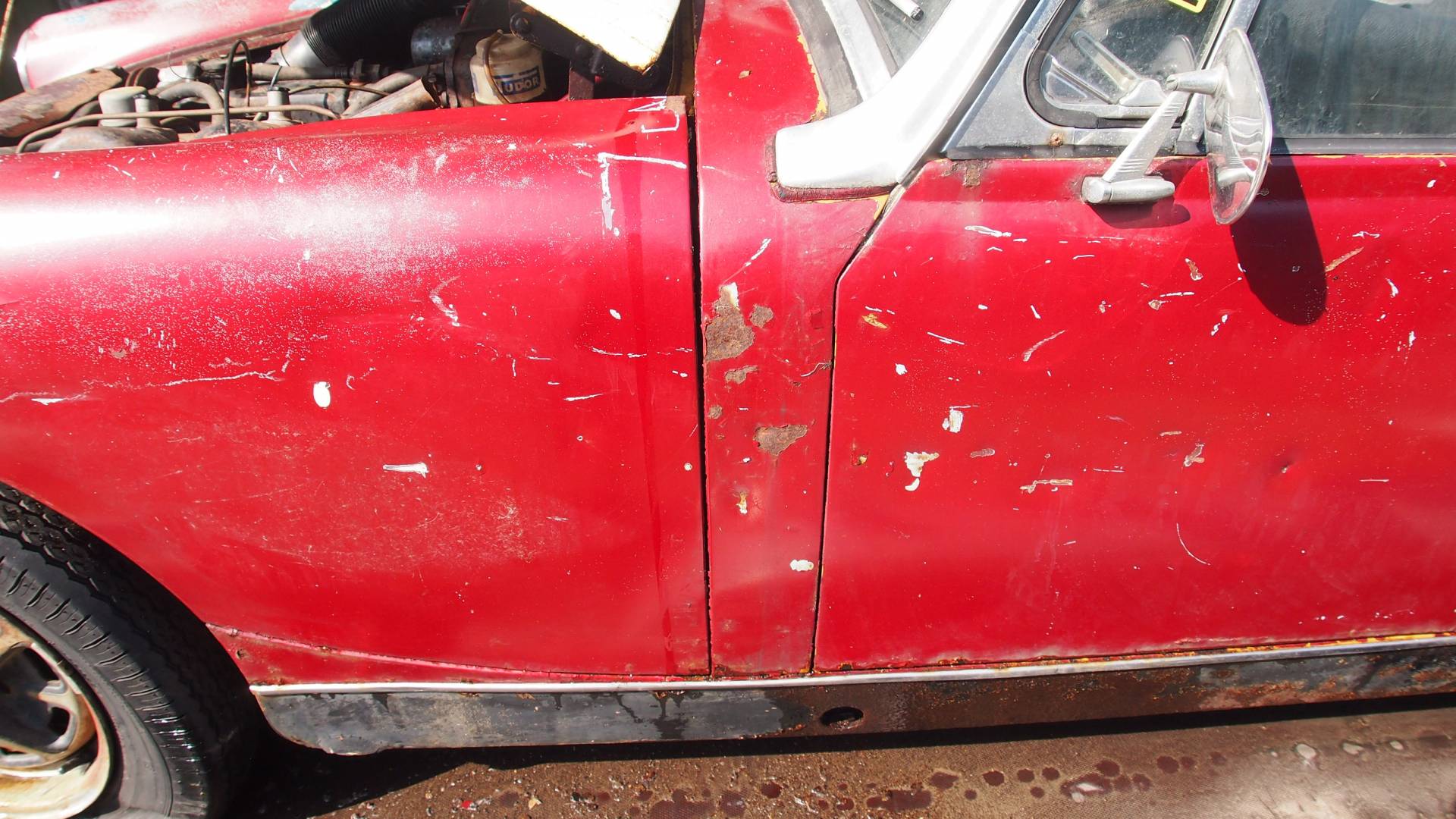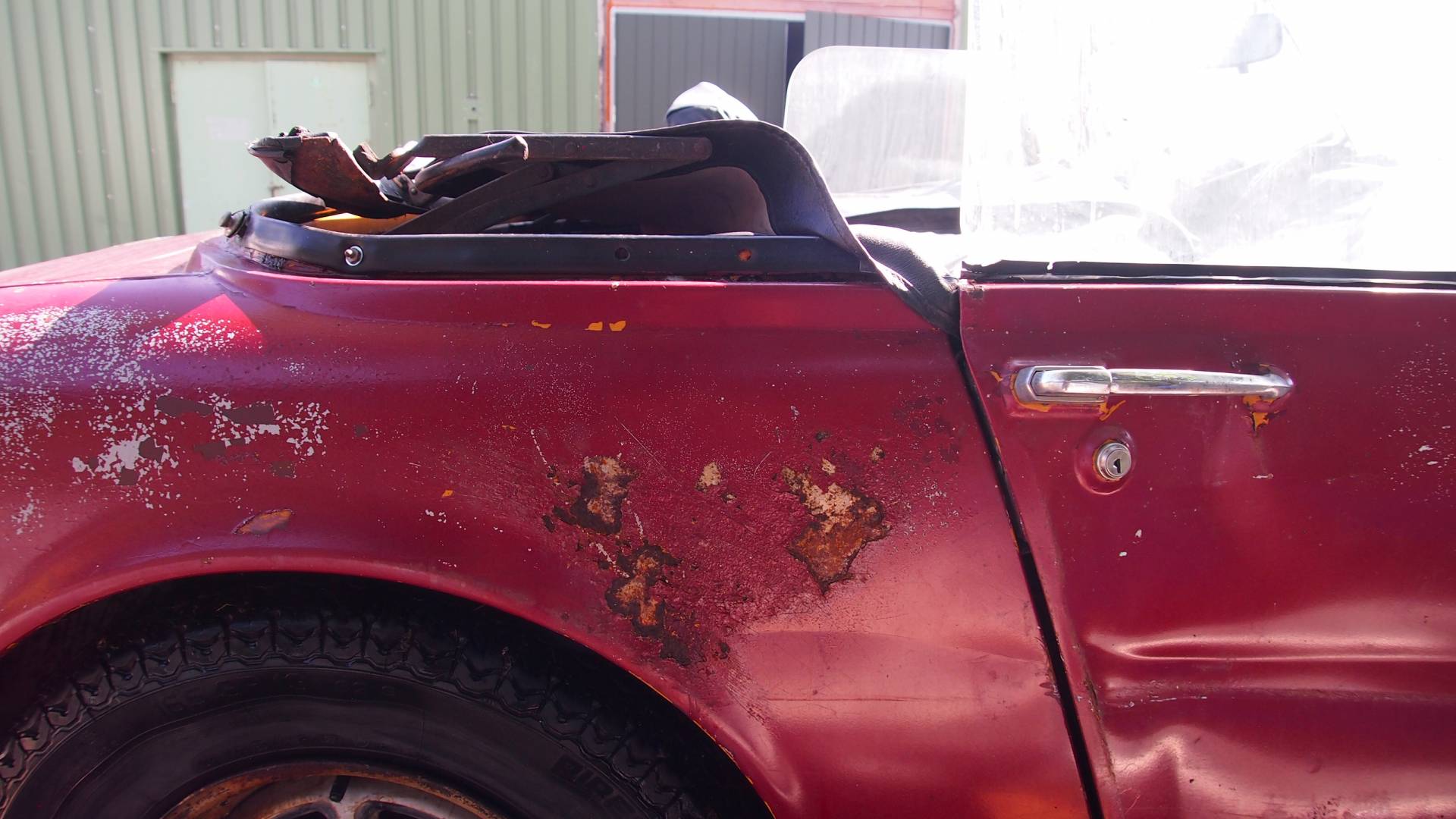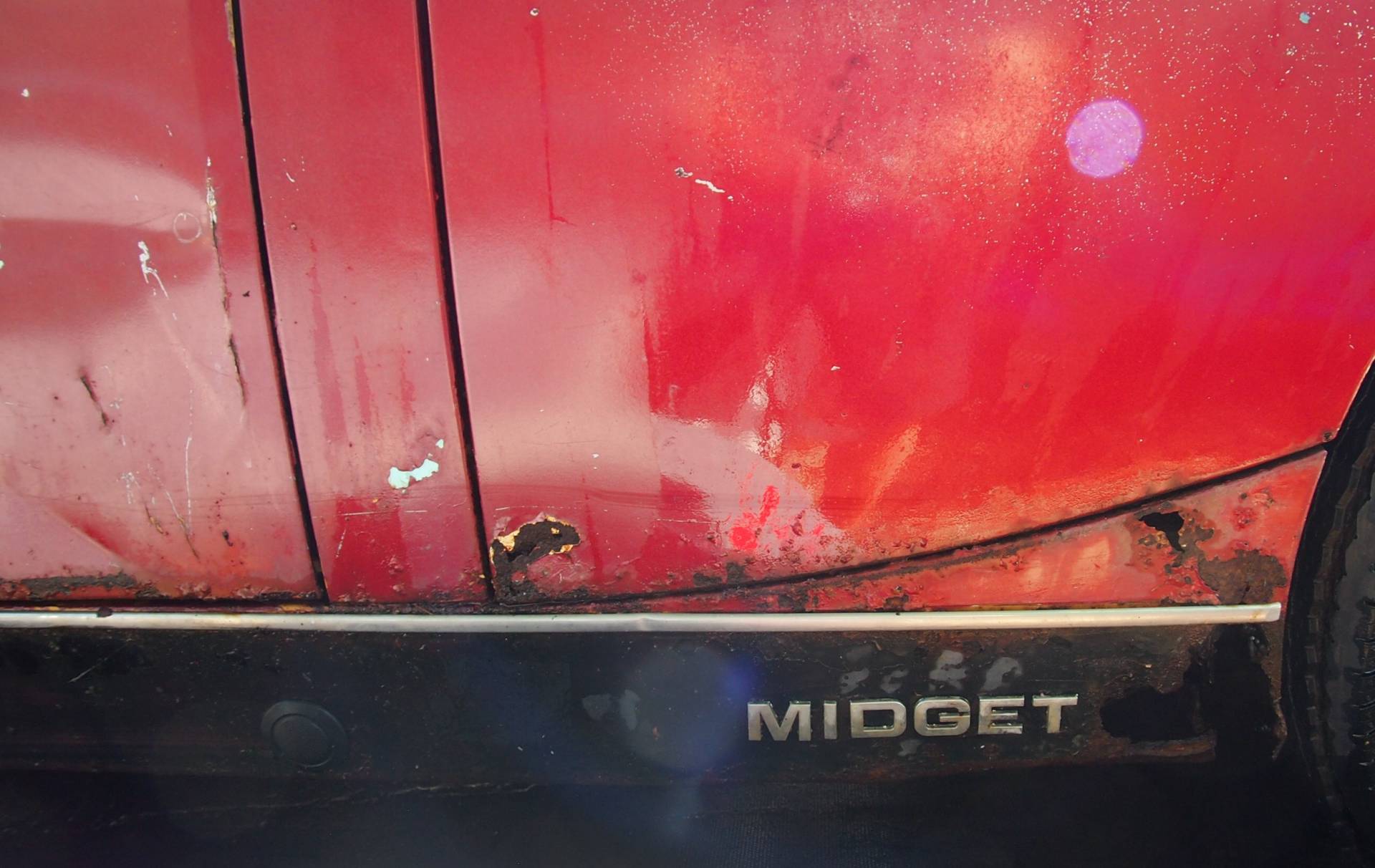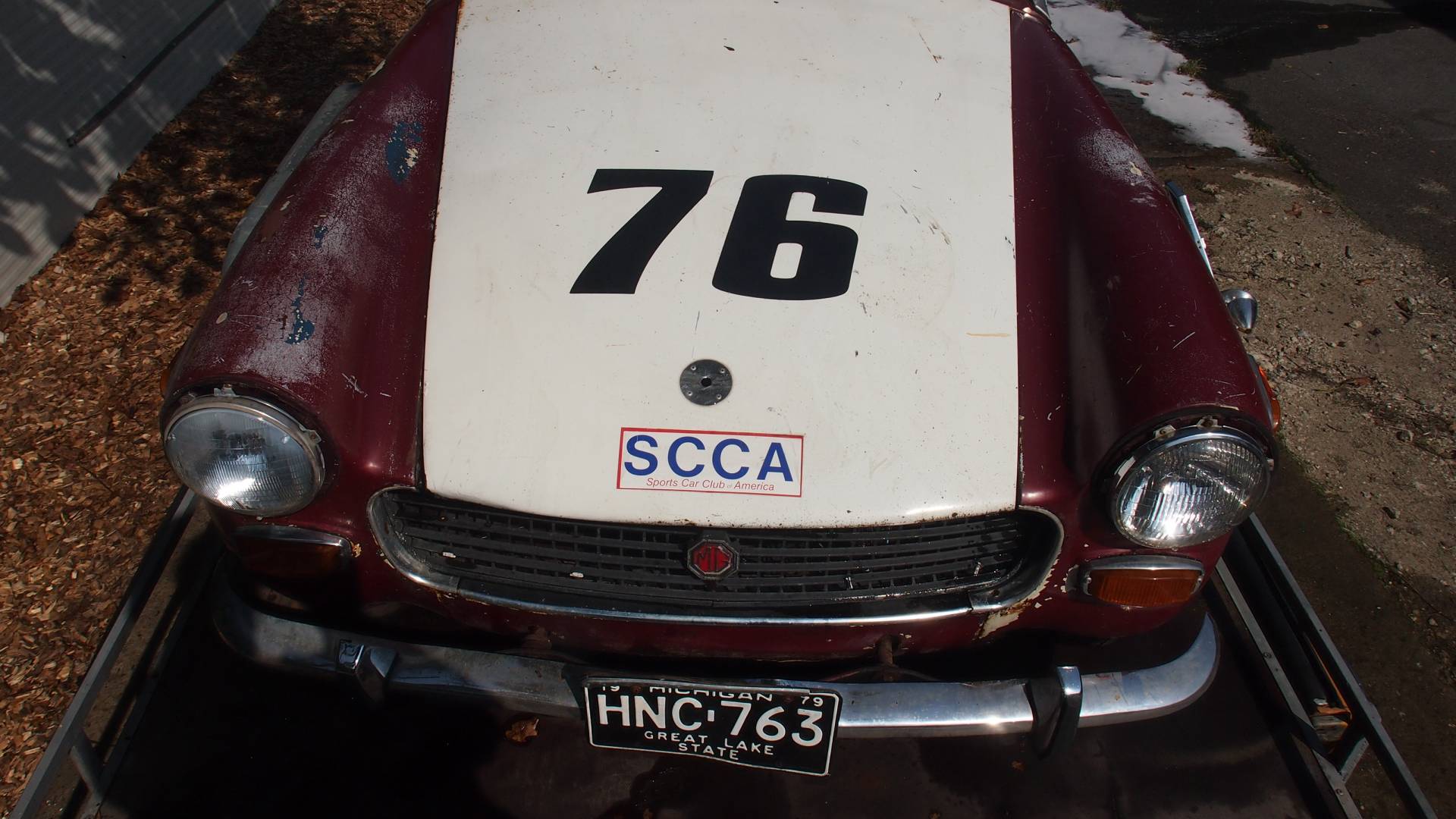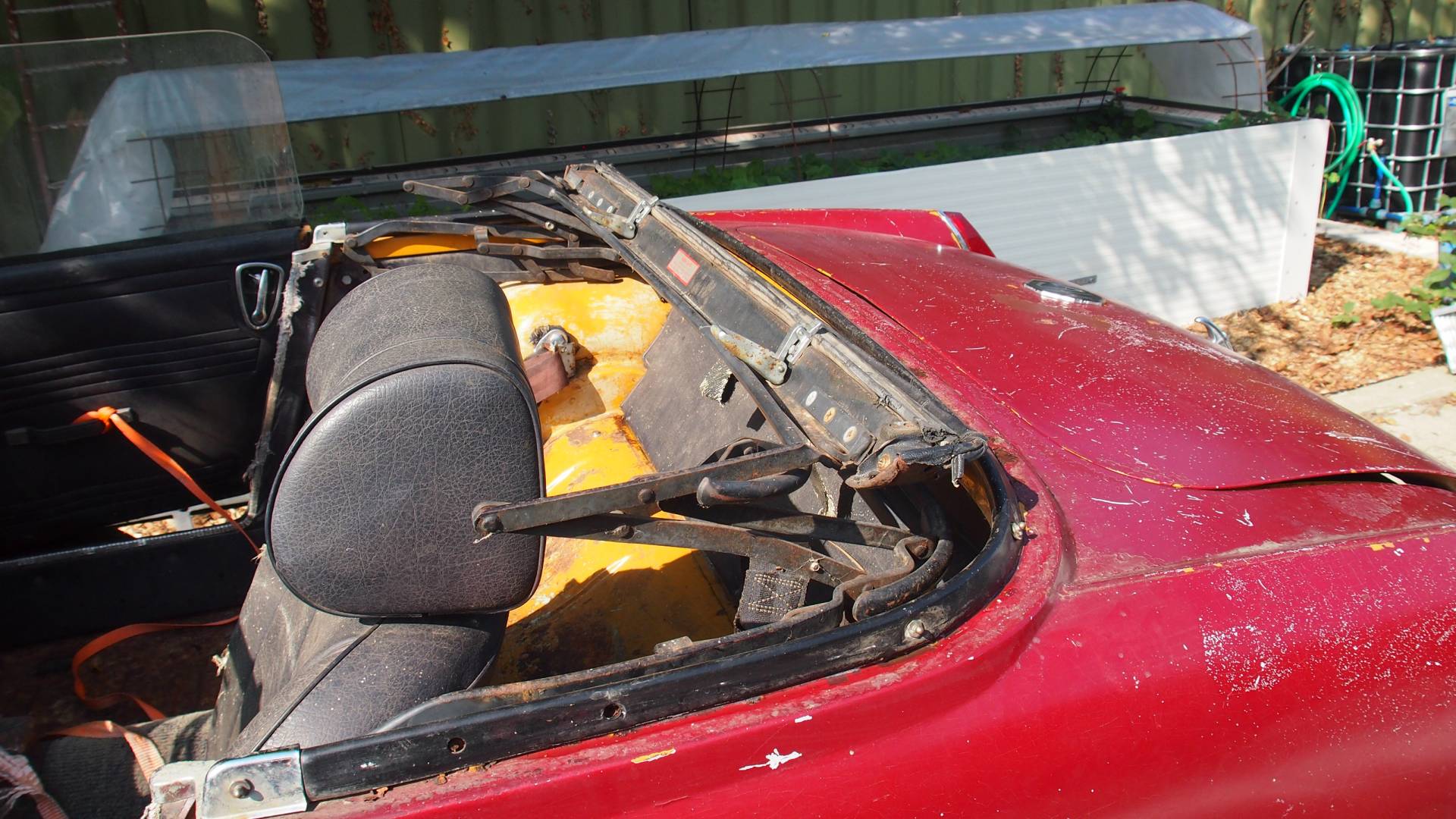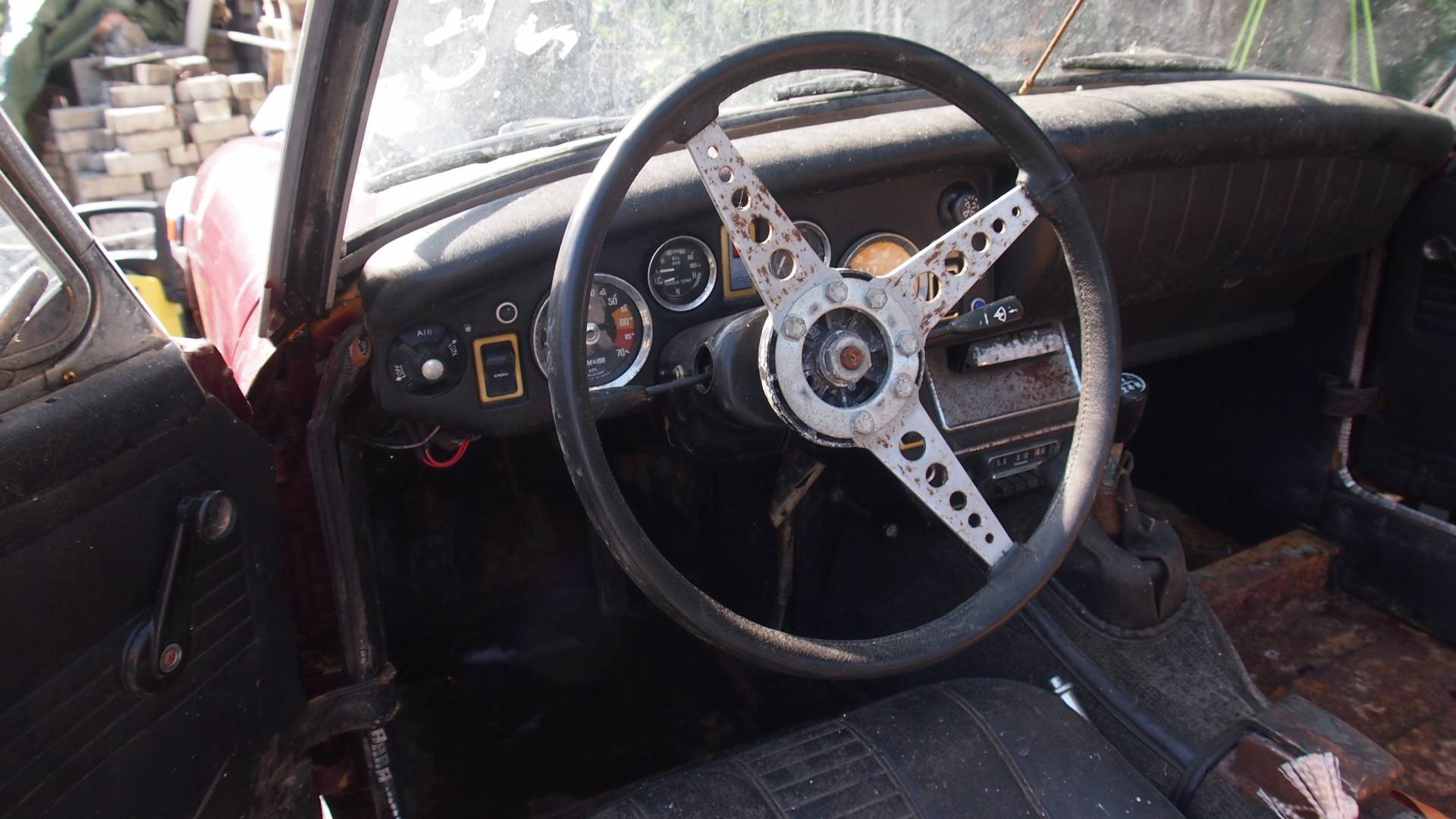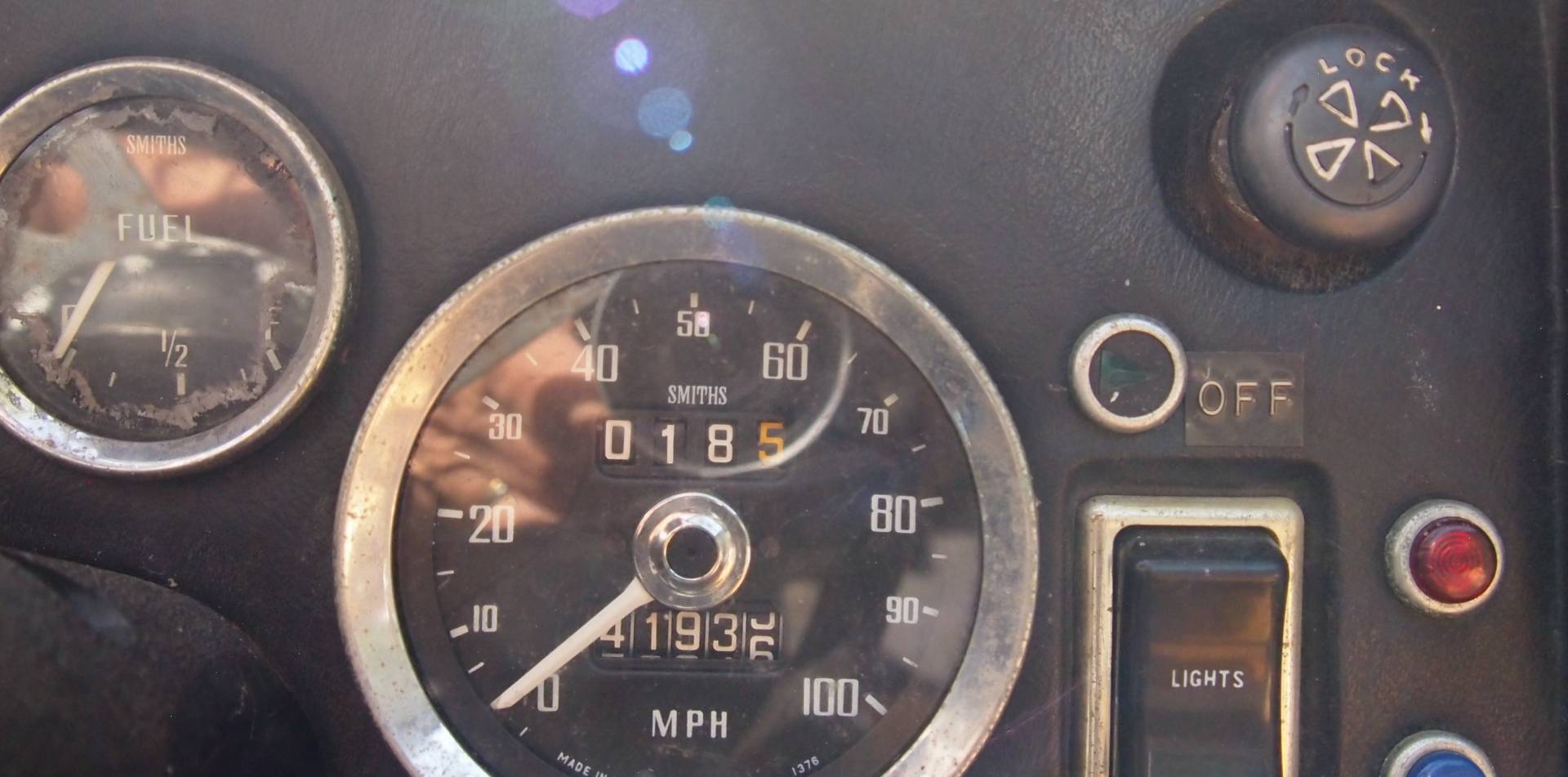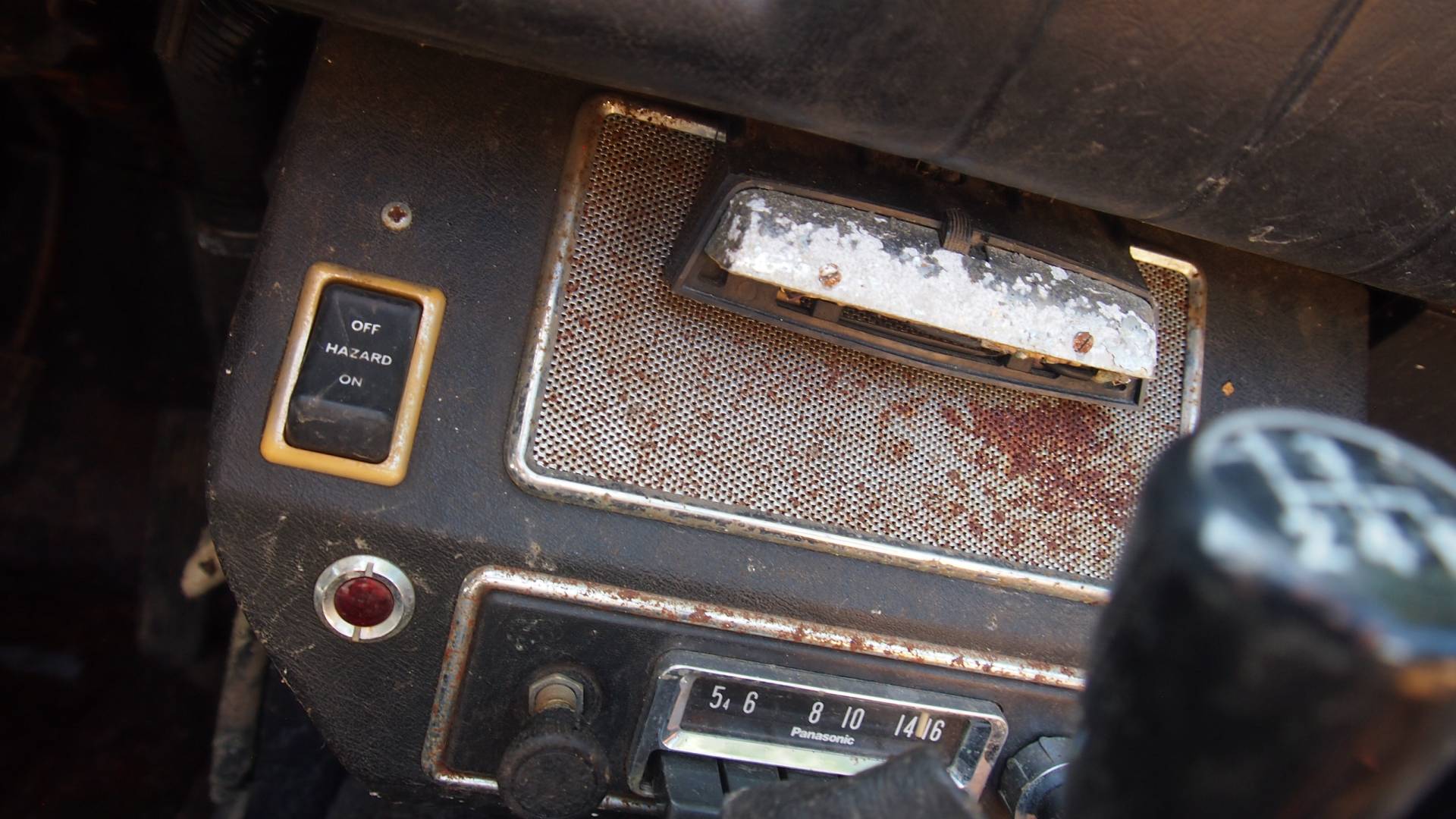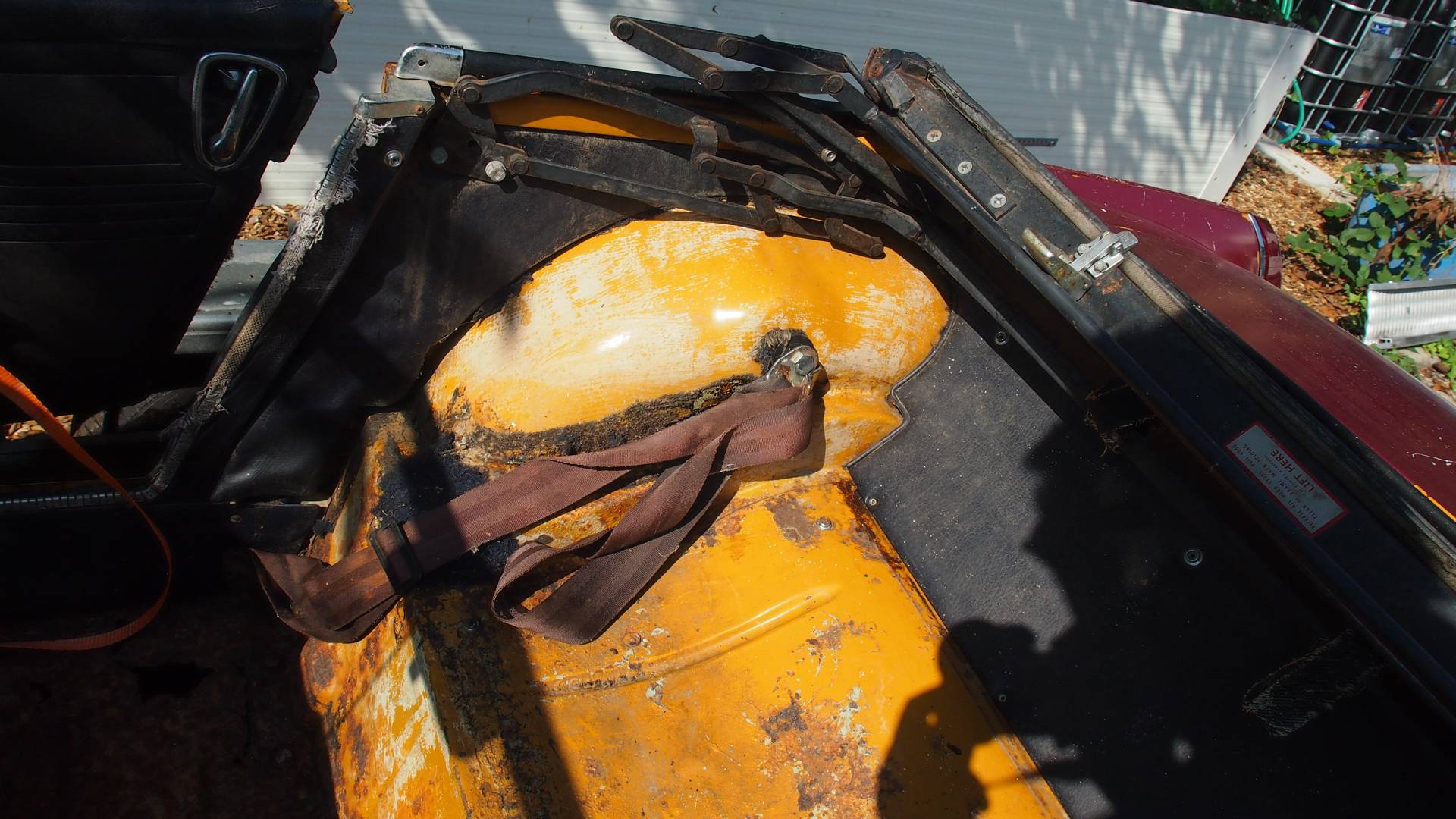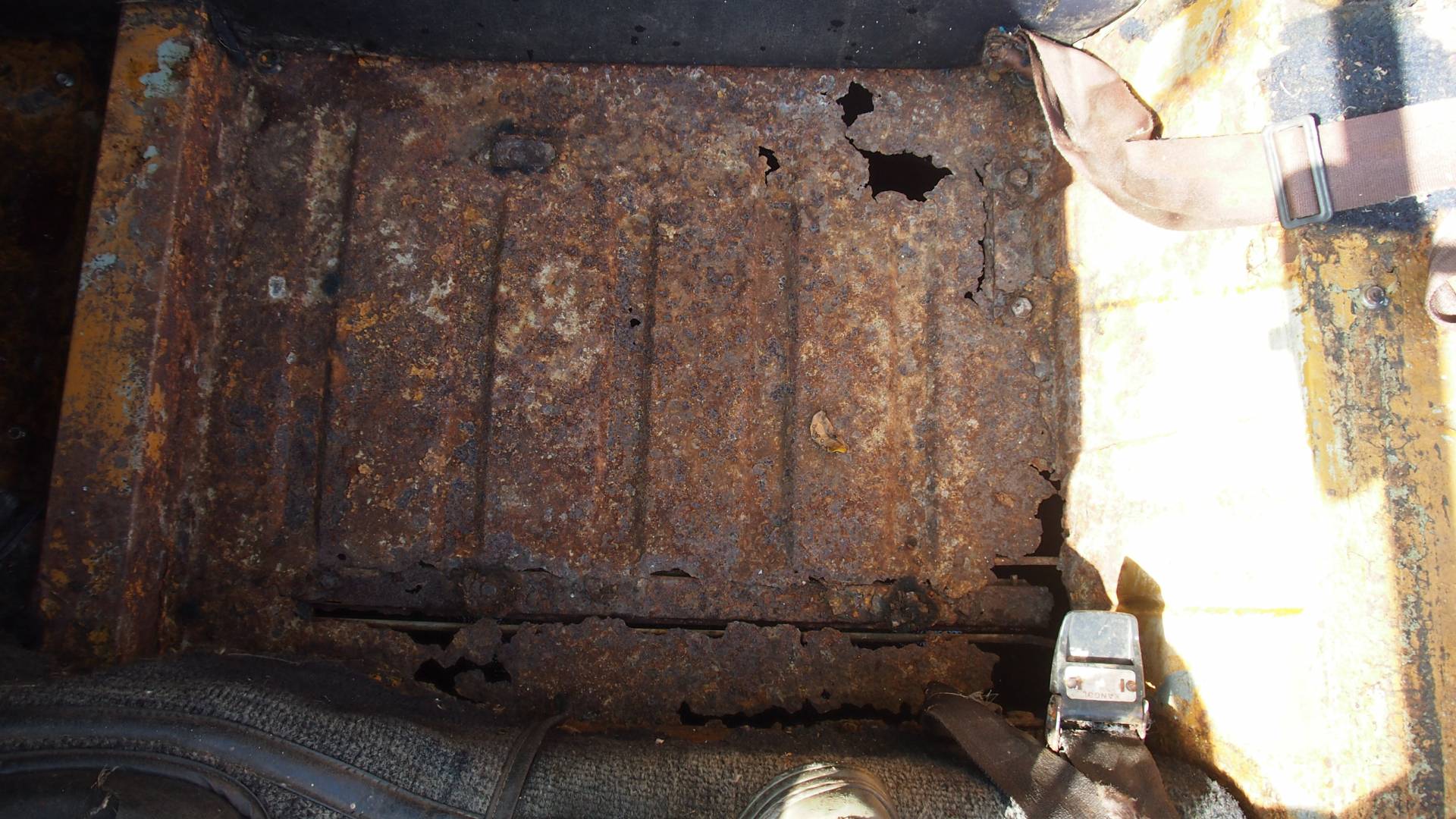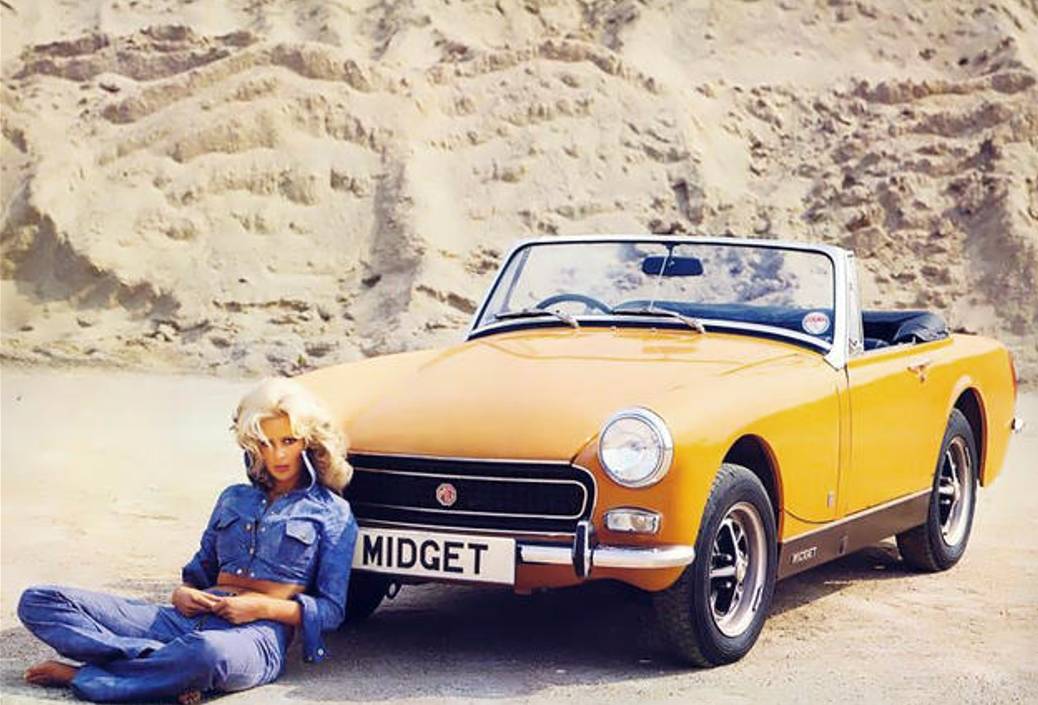 Scheunenfund aus USA zur Restauration
Private

away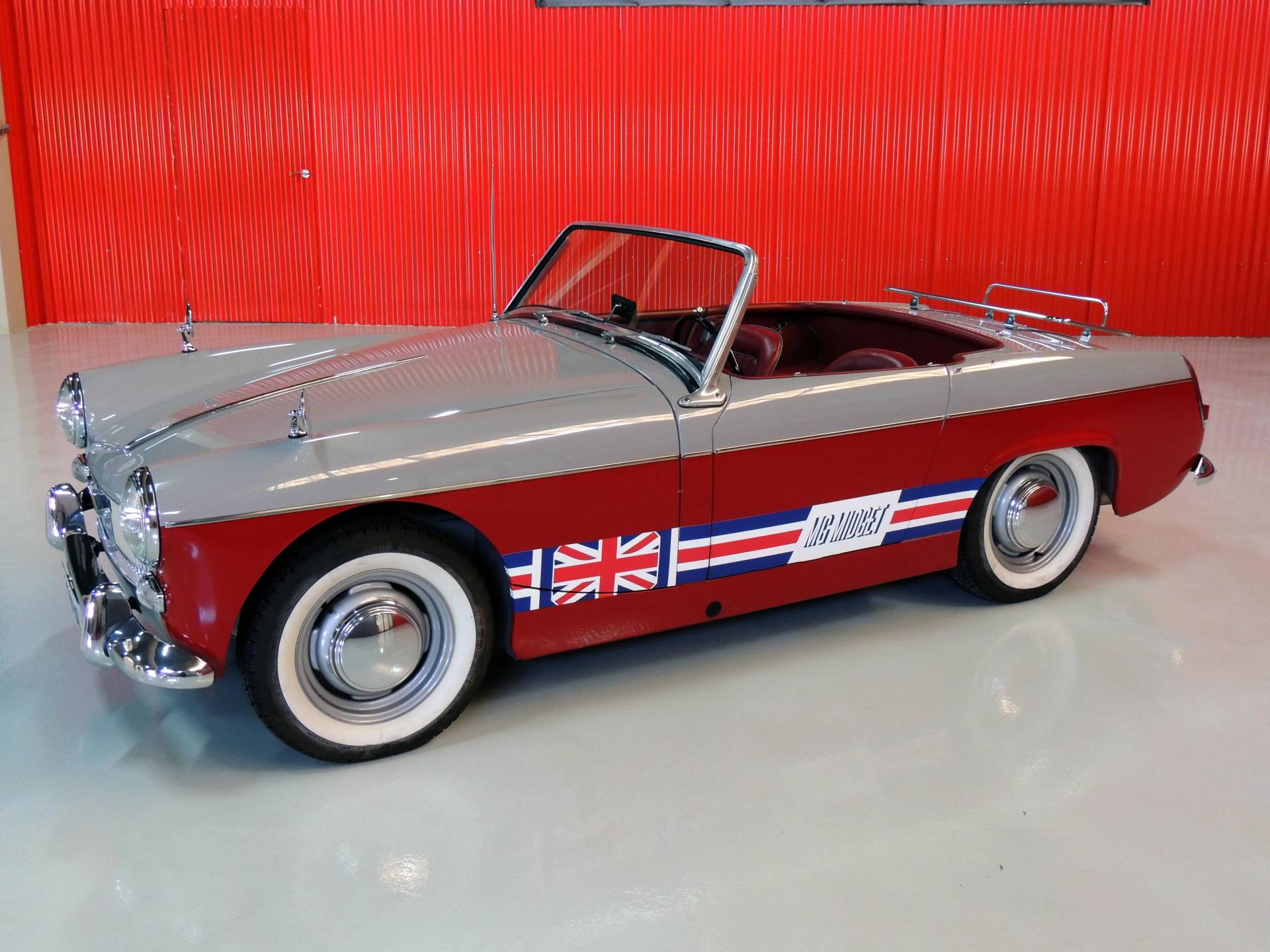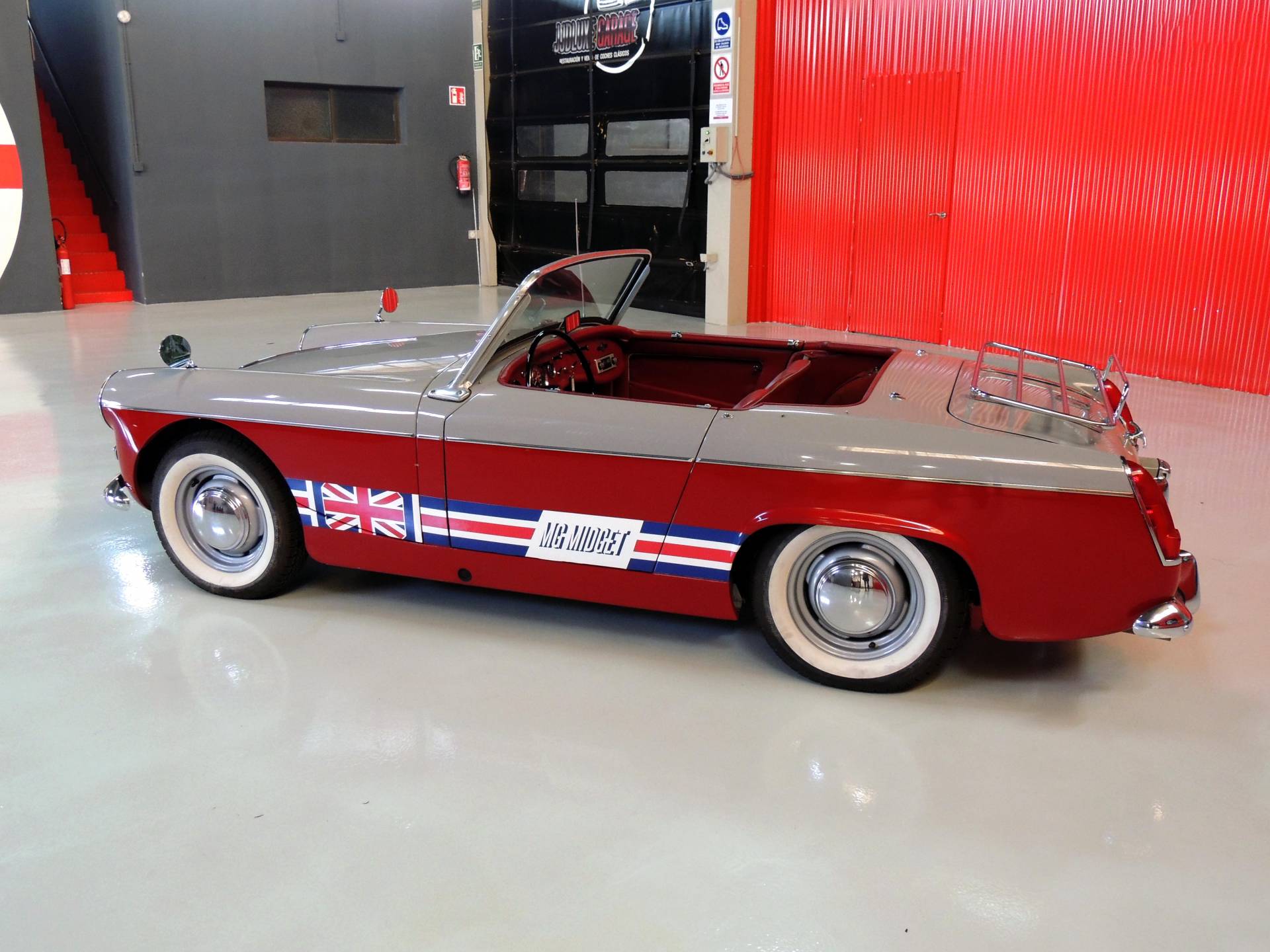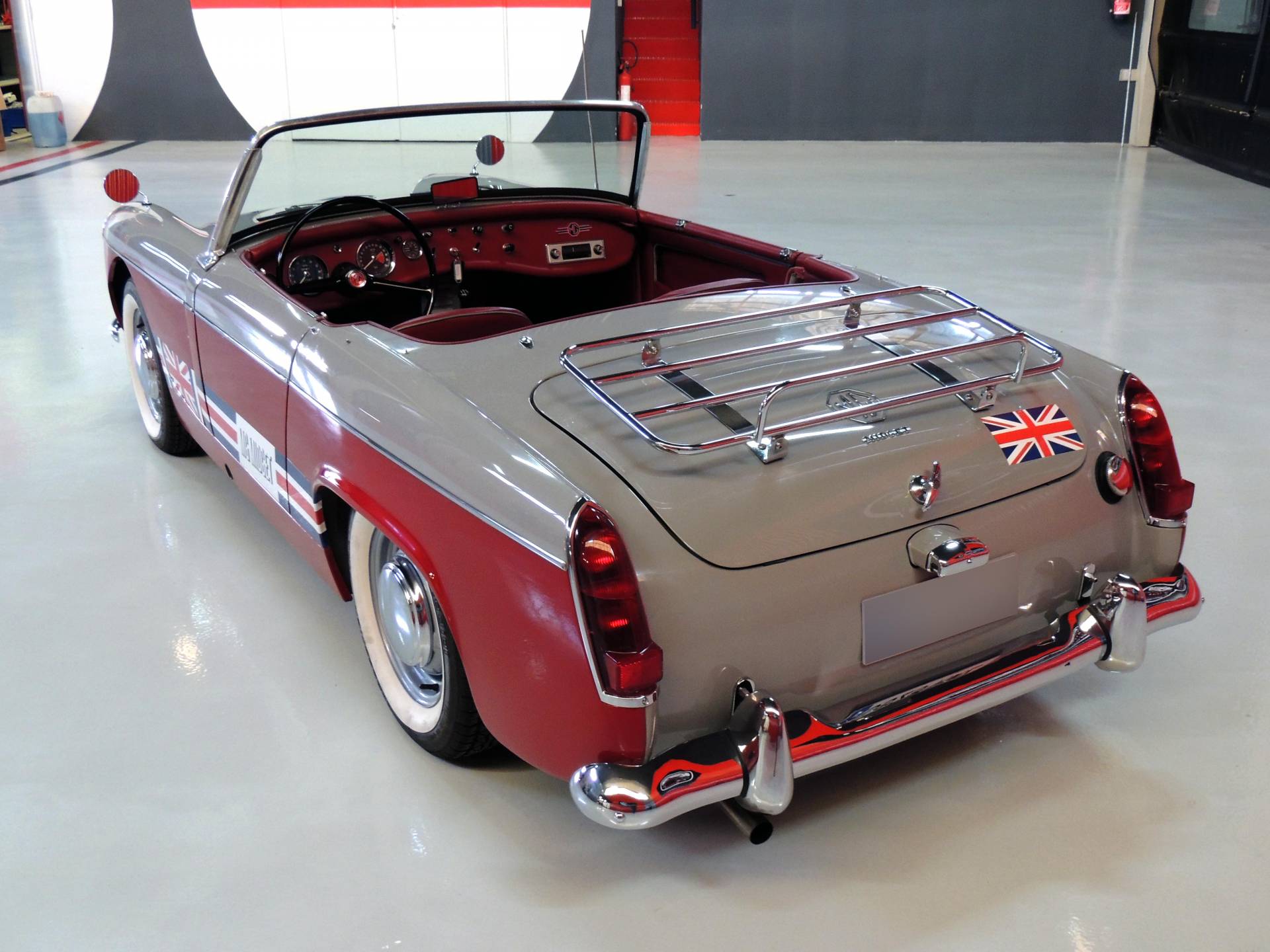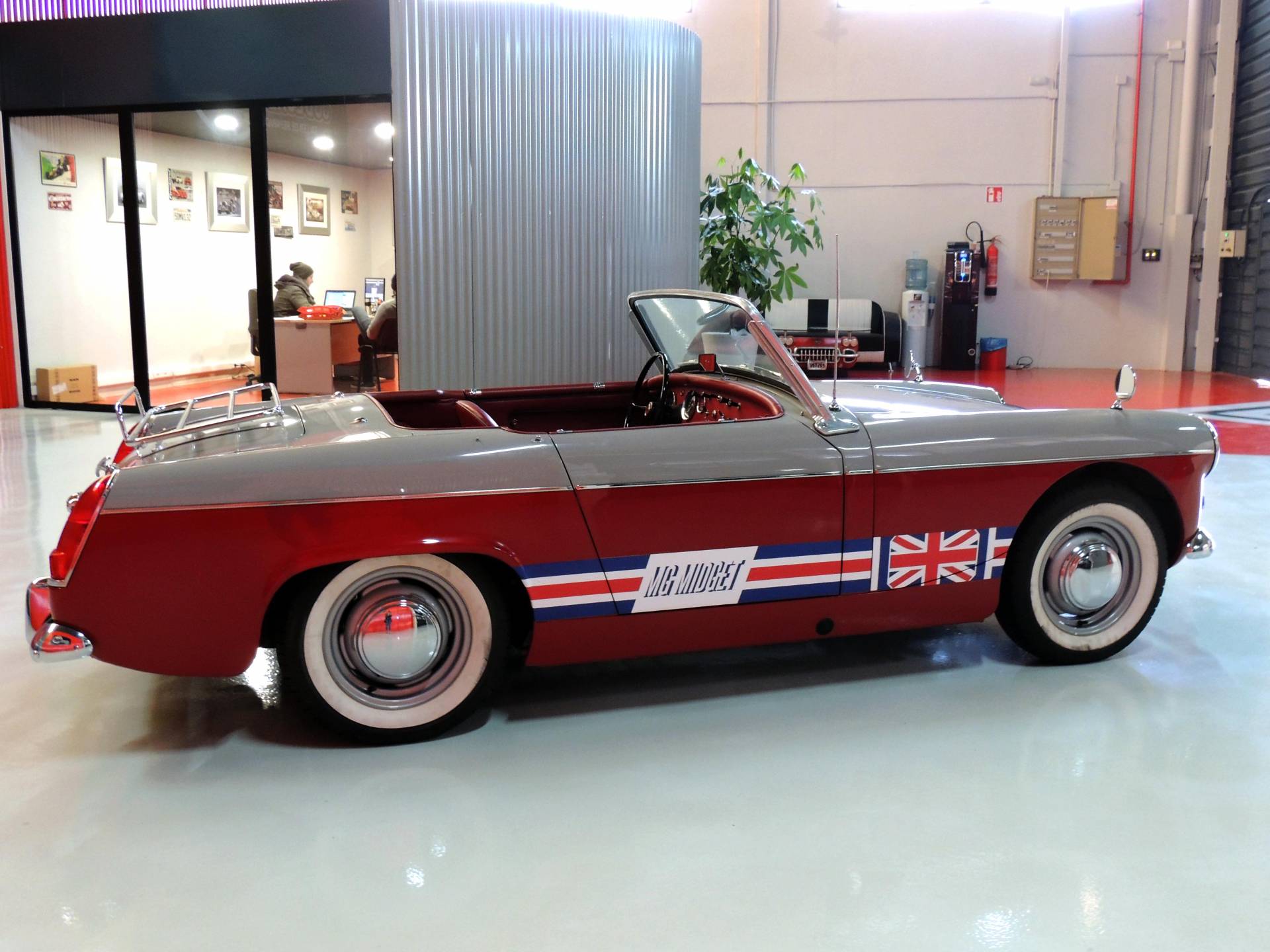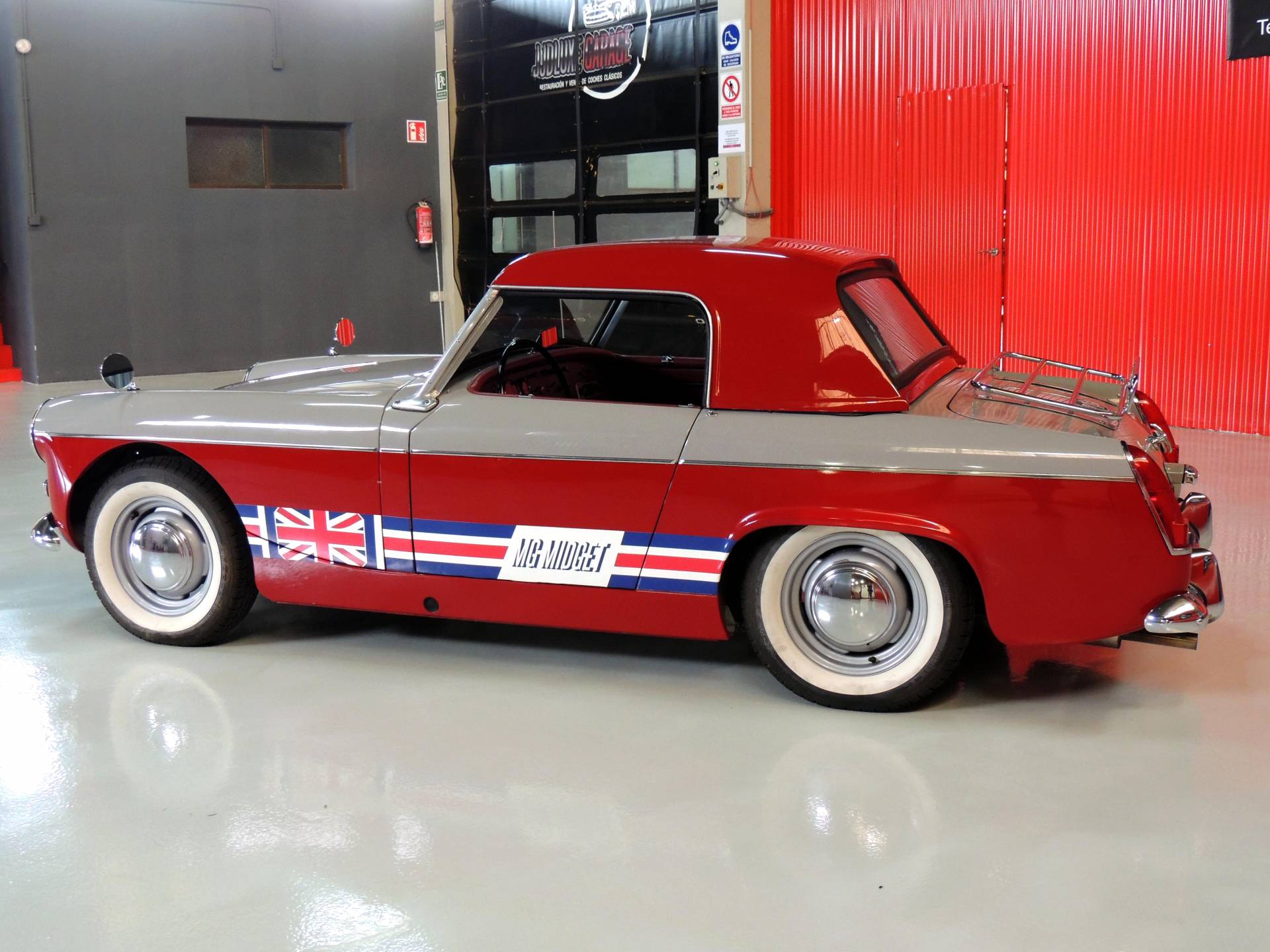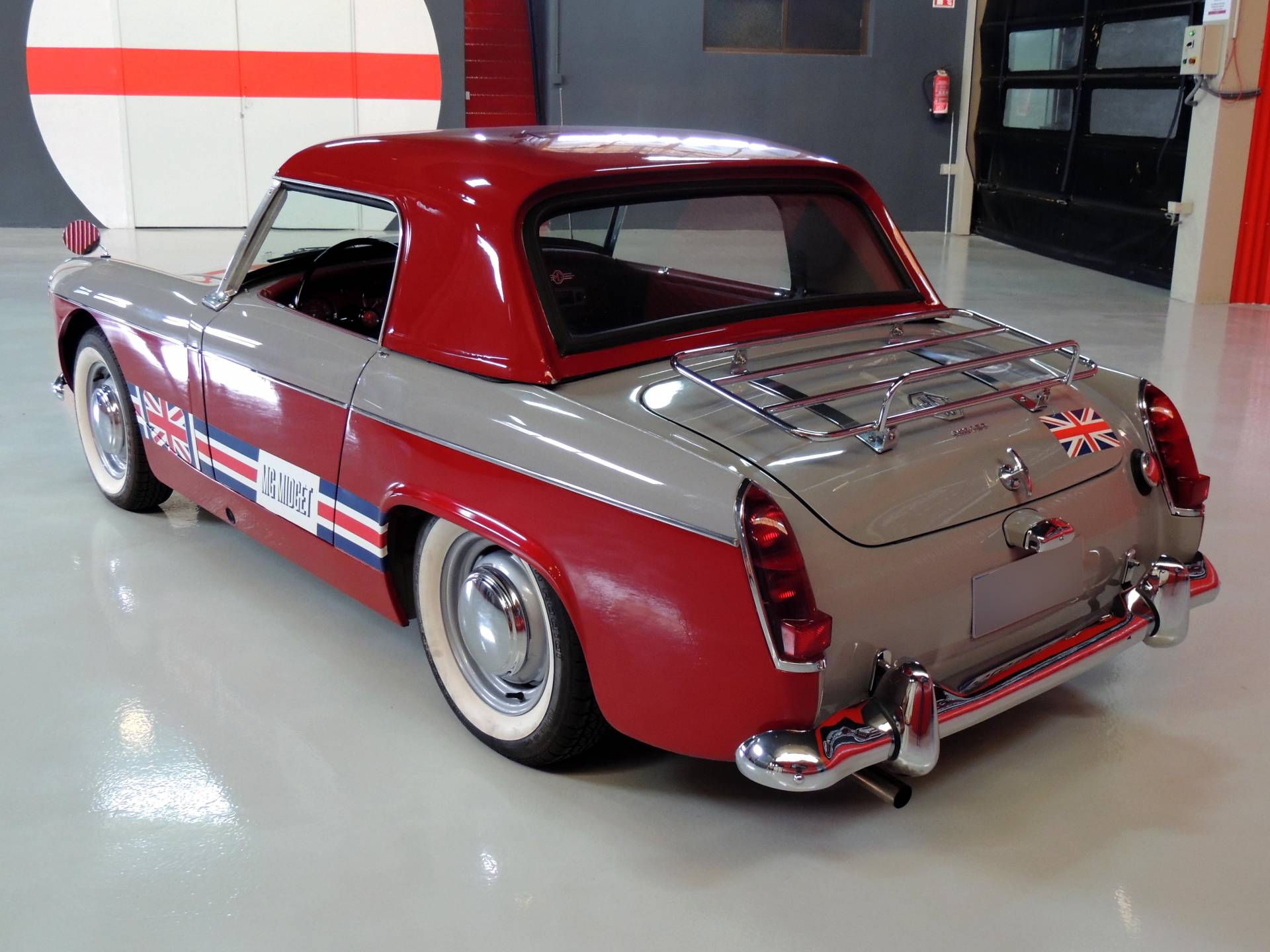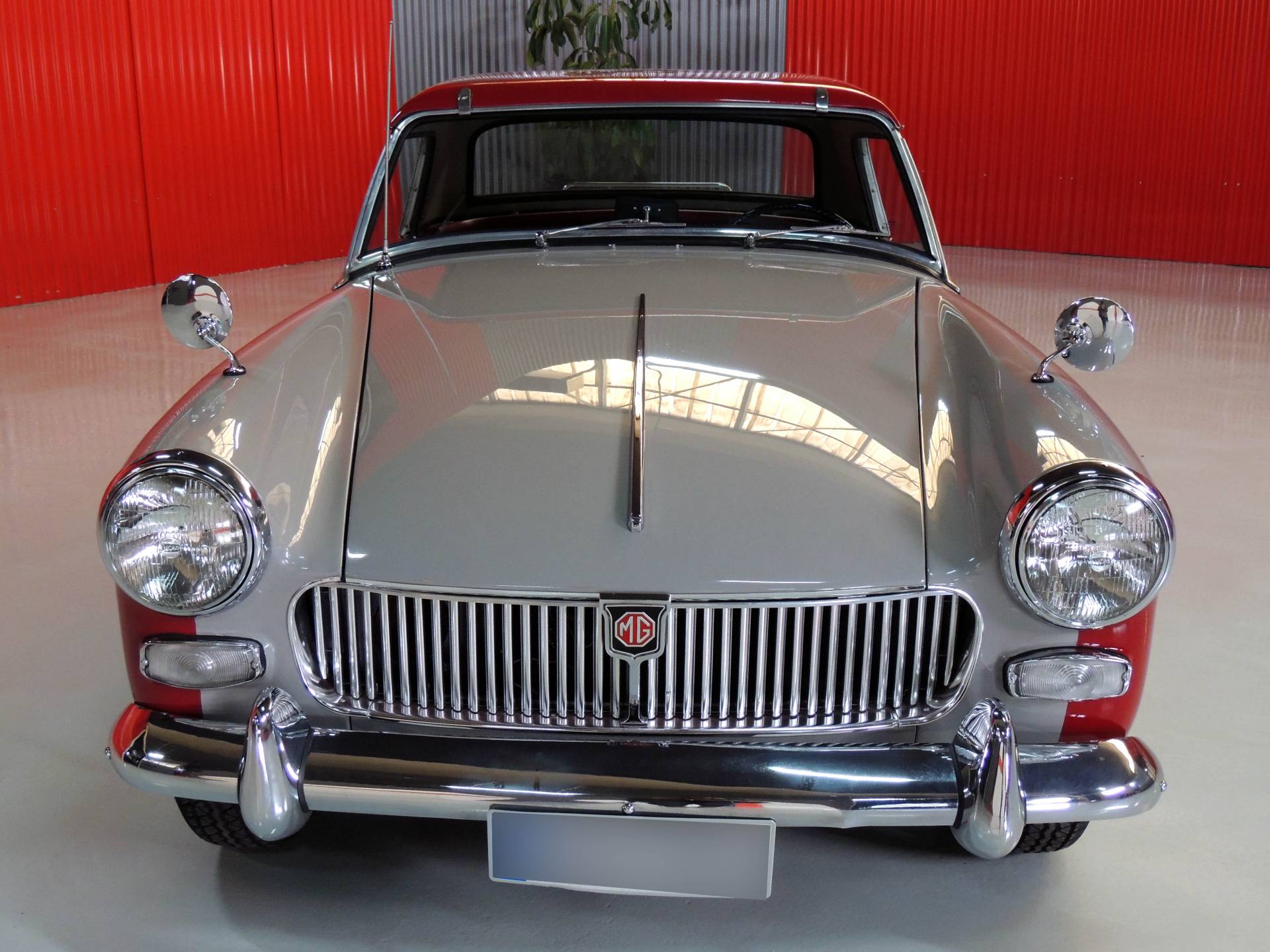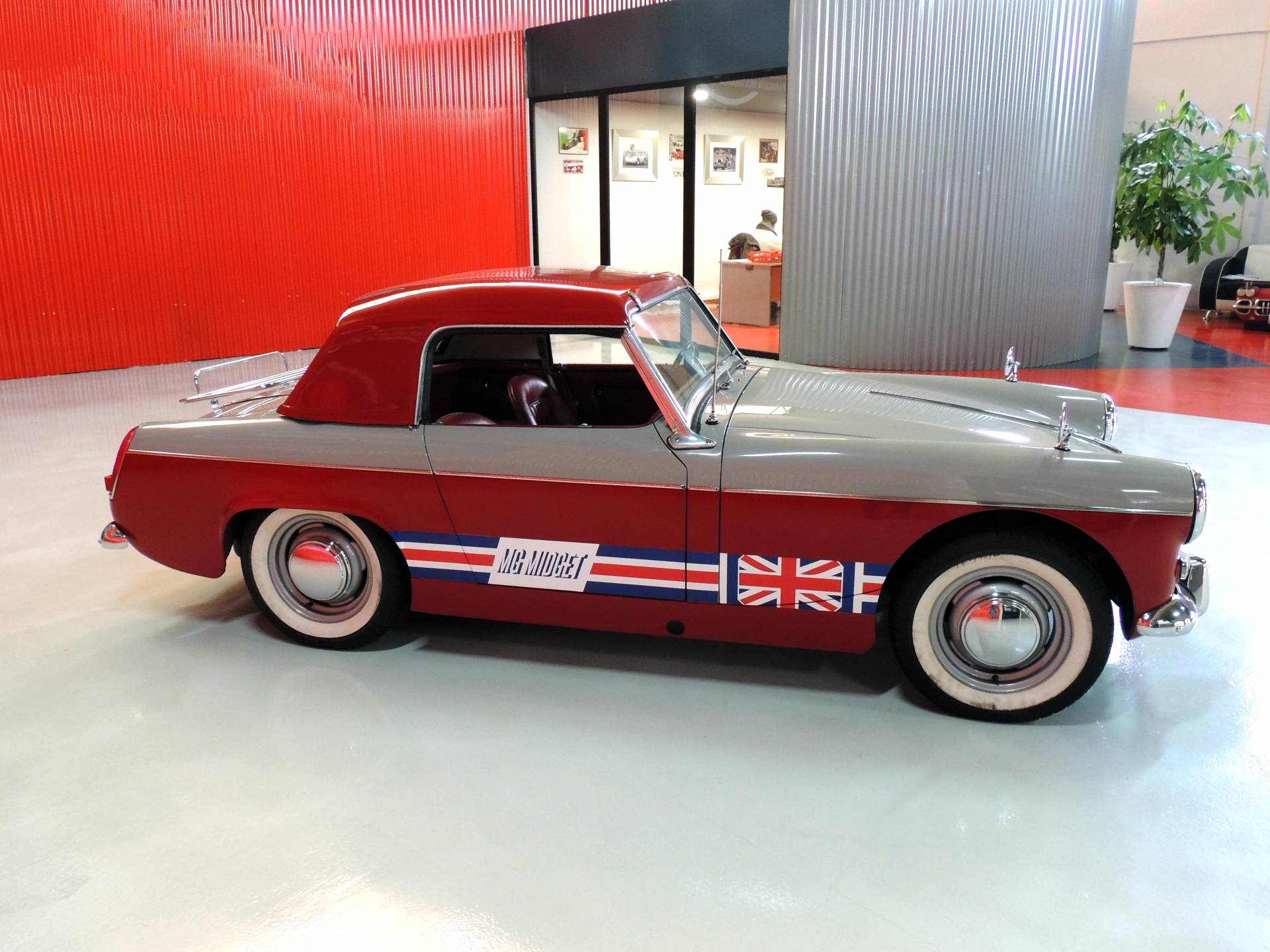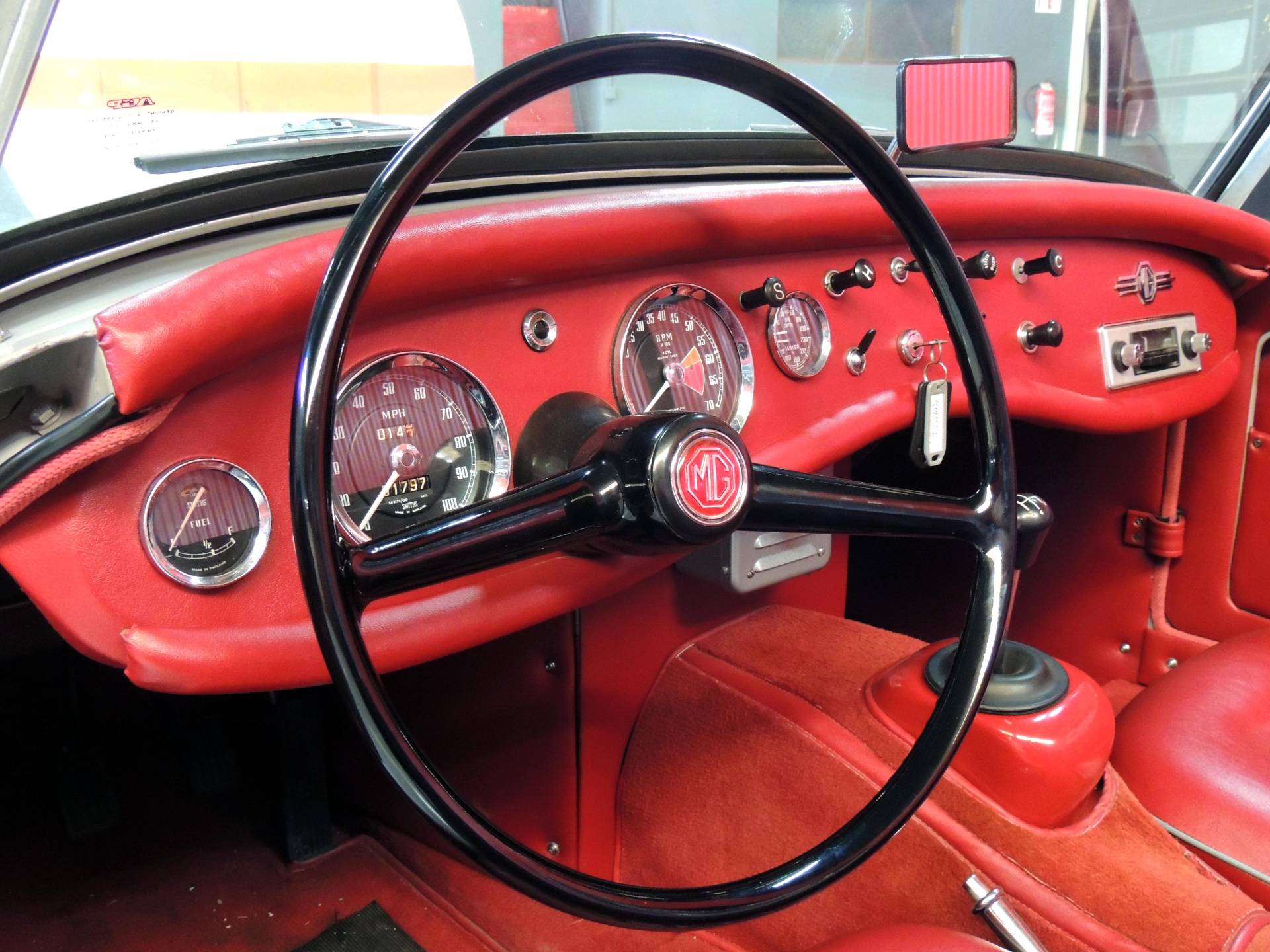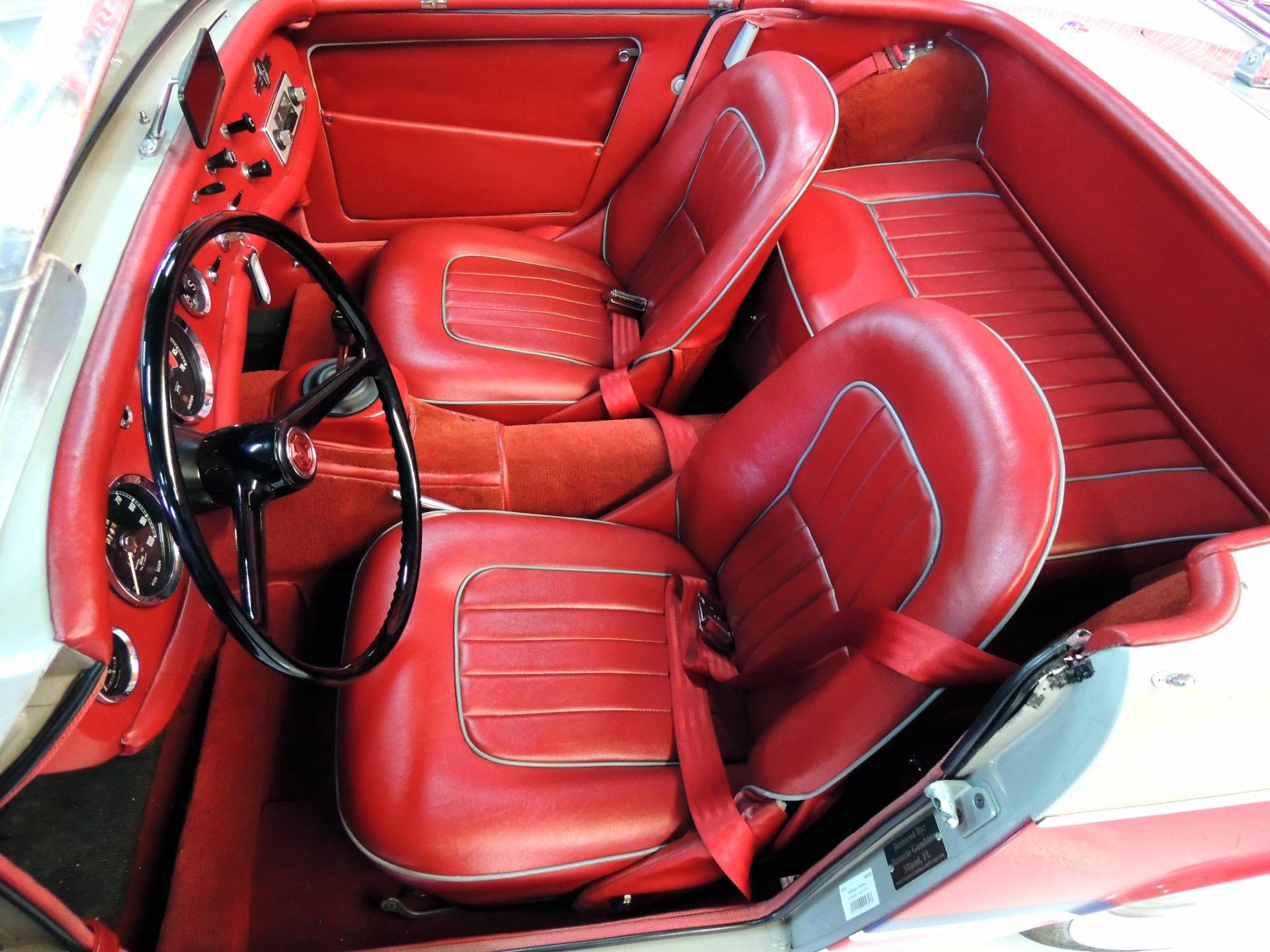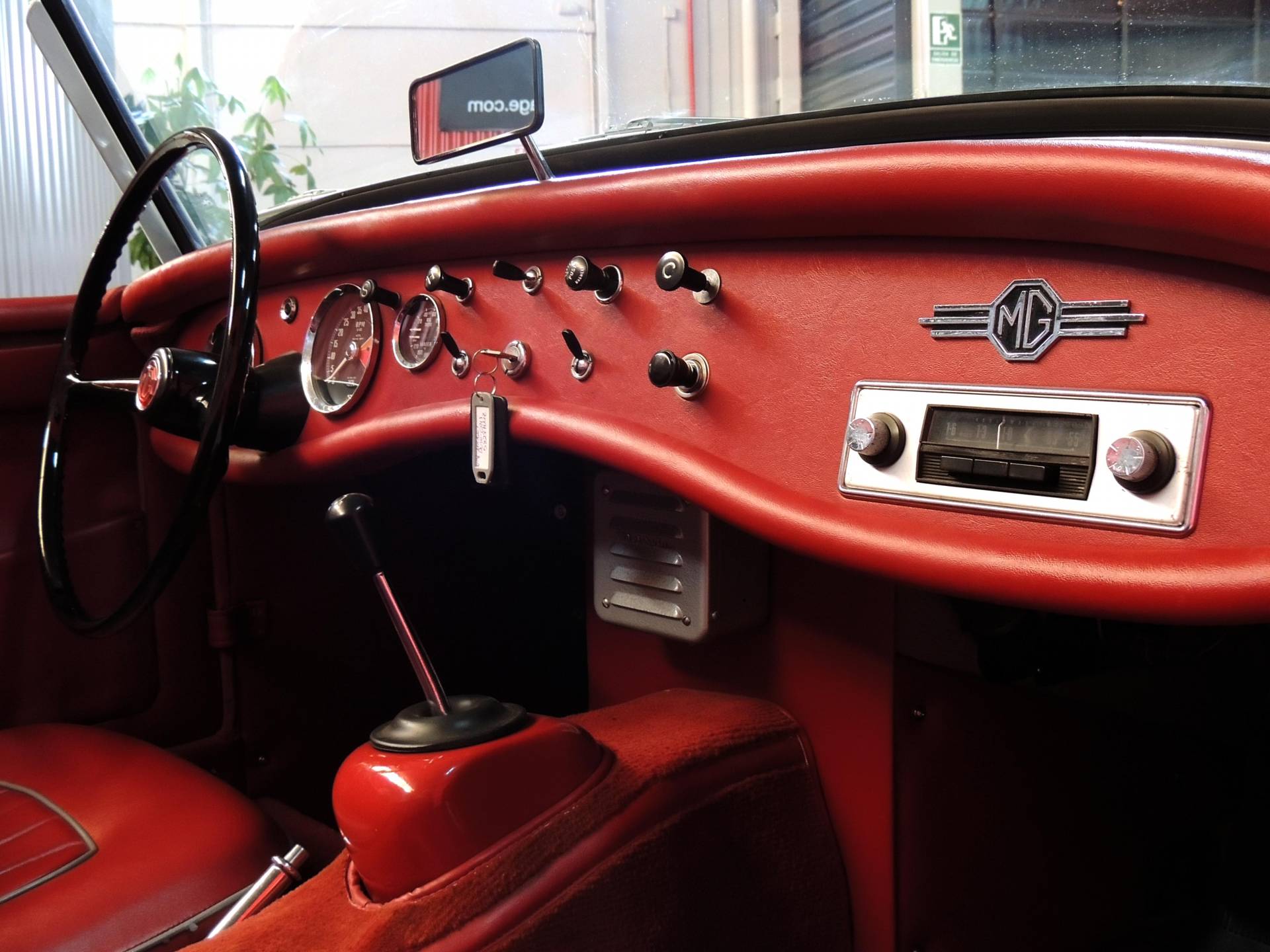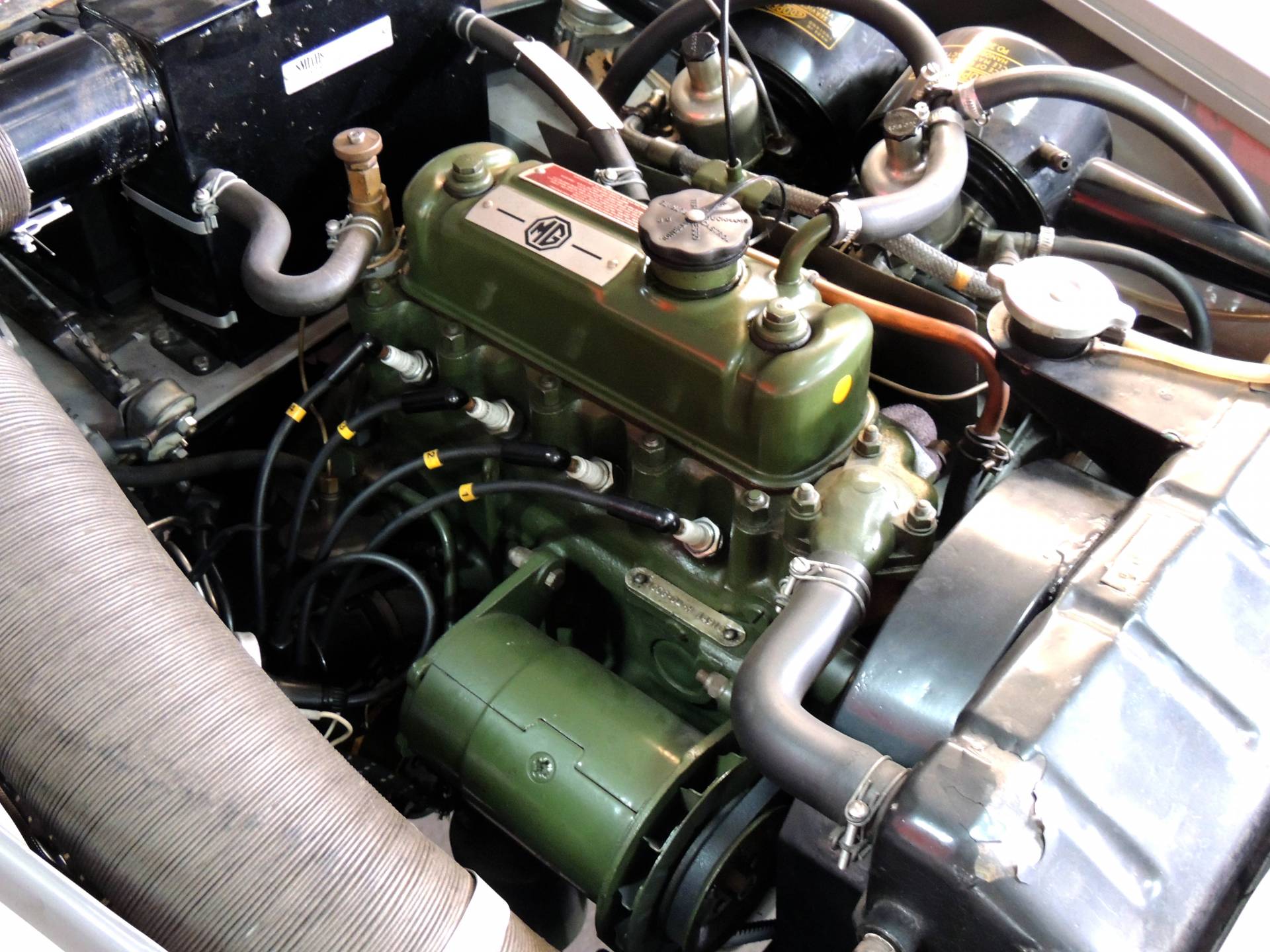 Roadster Hardtop
GBP

12,655
VAT reclaimable
Dealer

away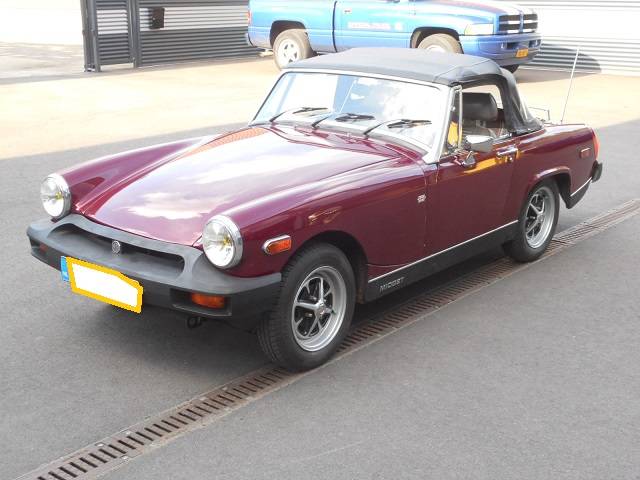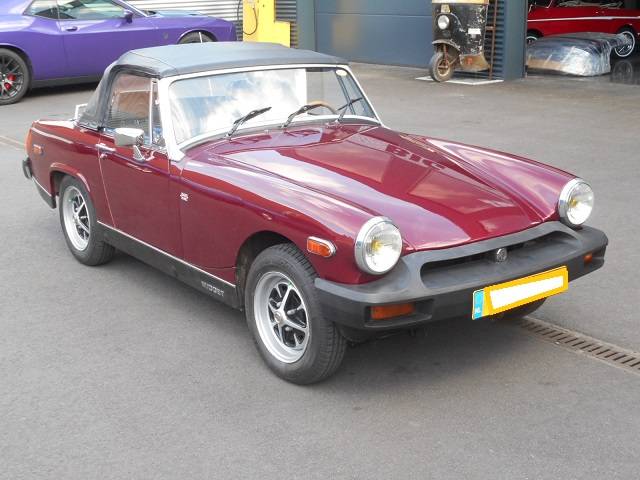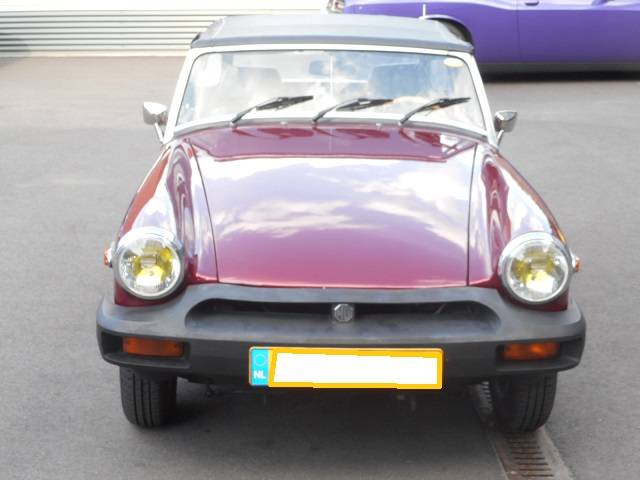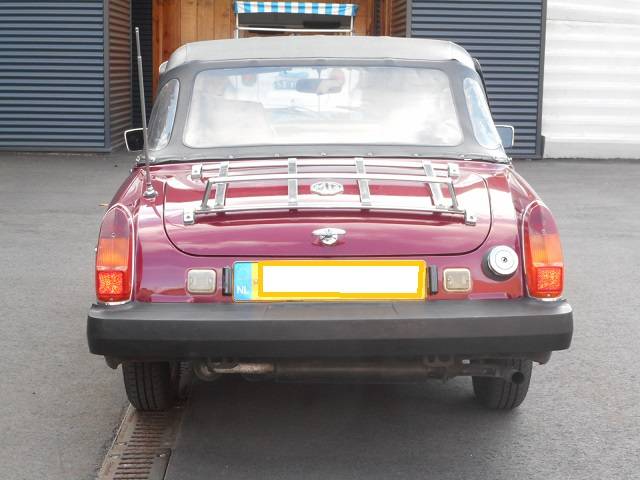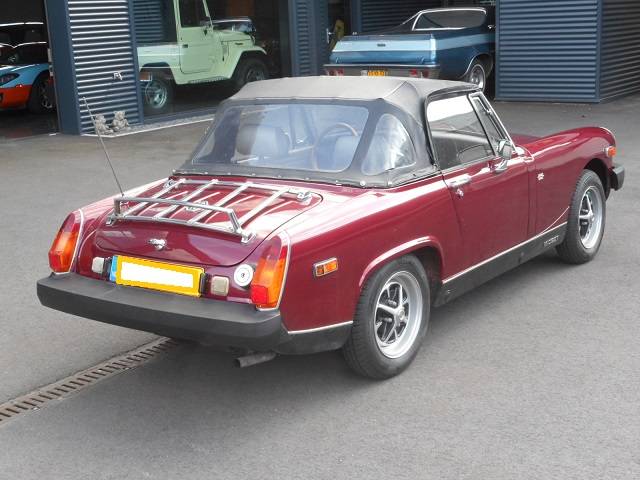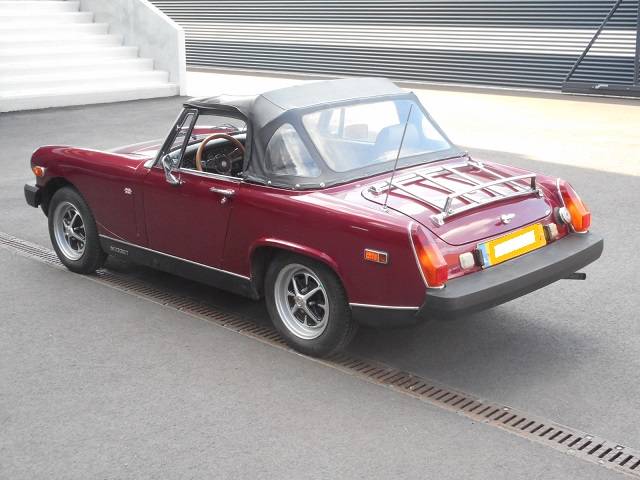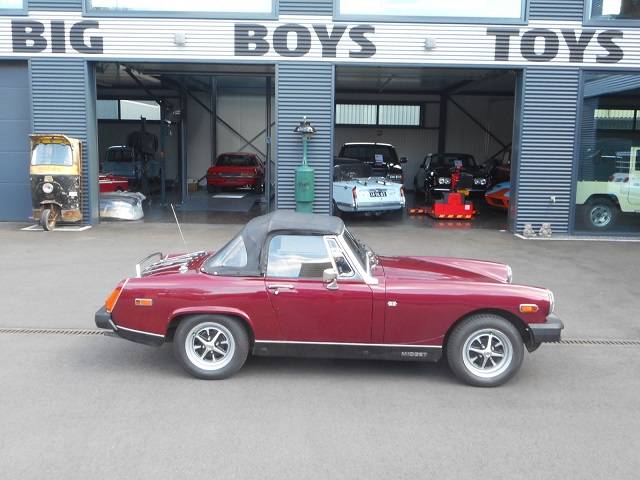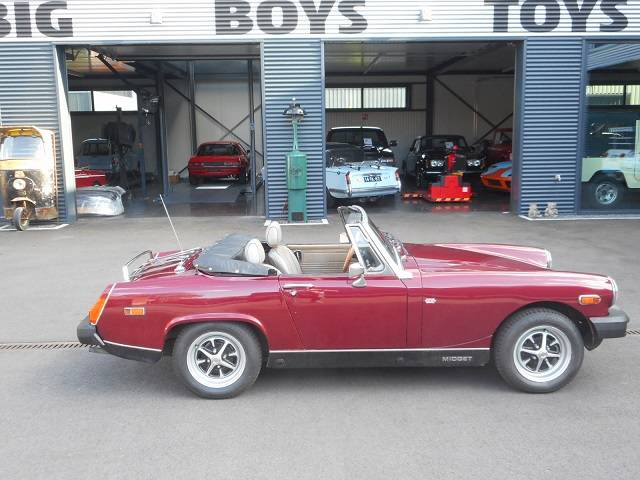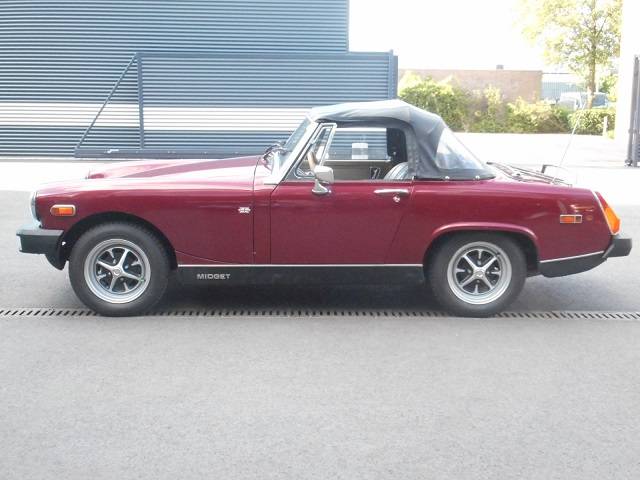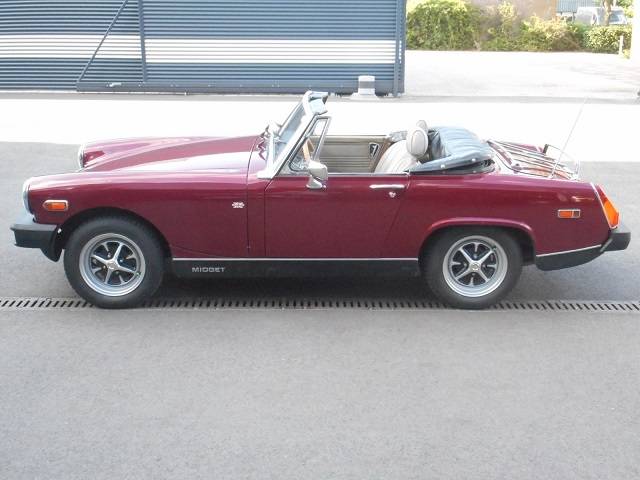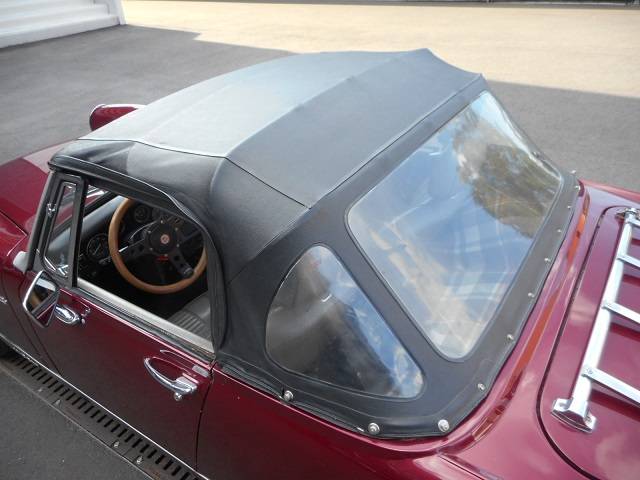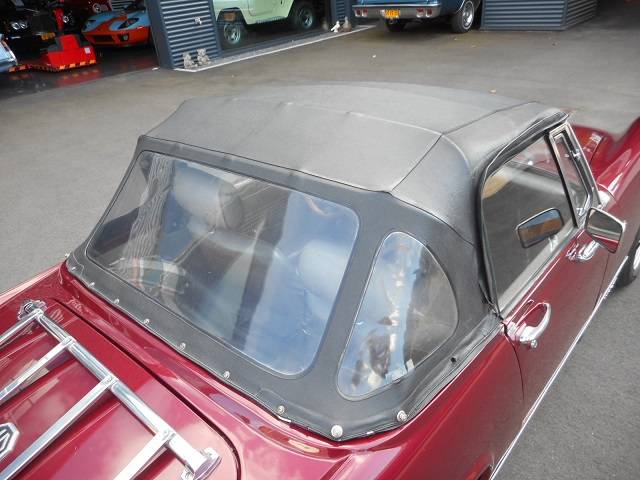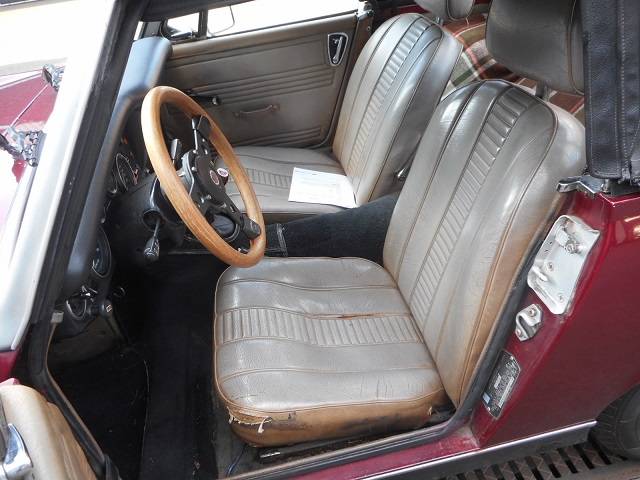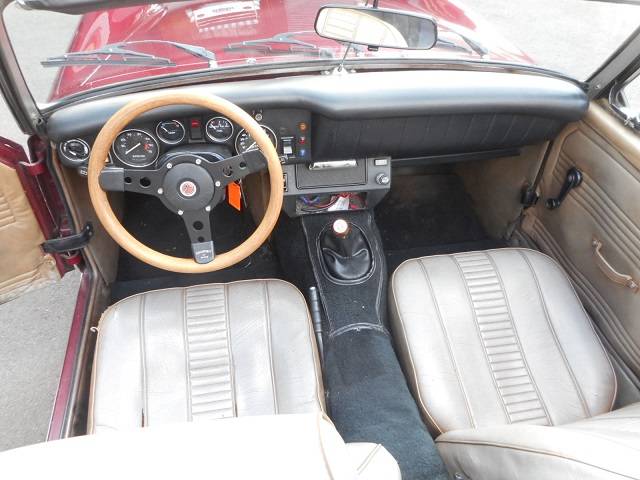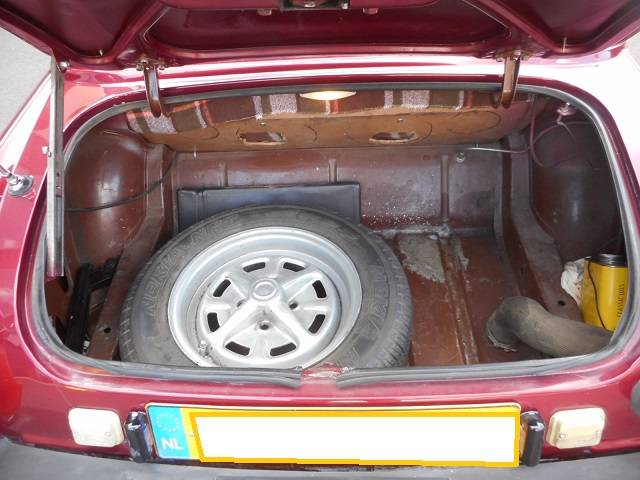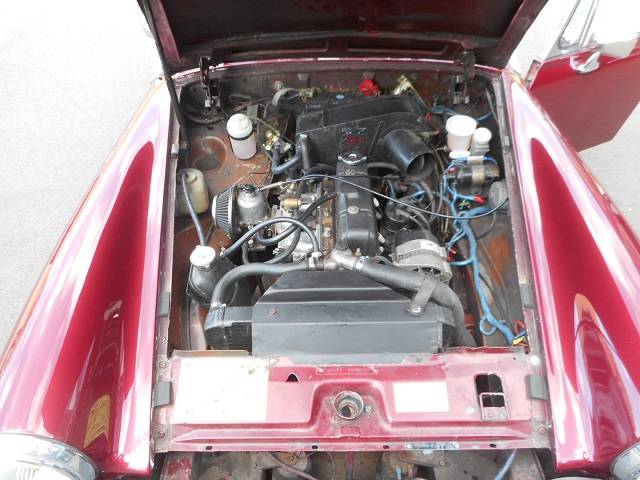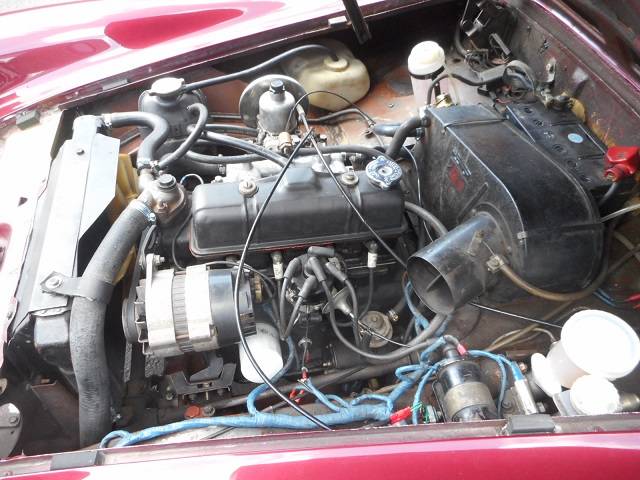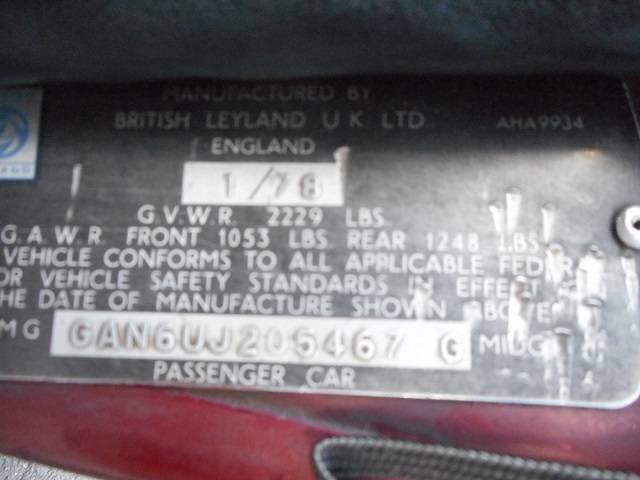 Dealer

away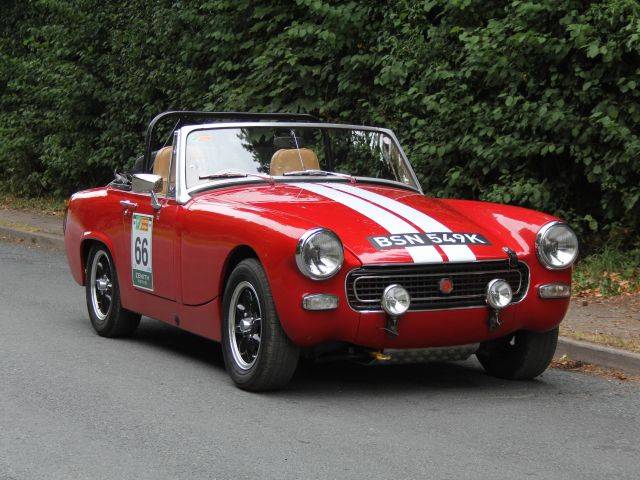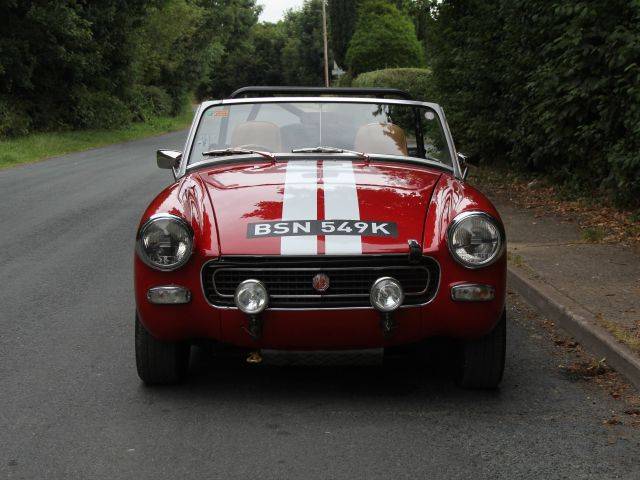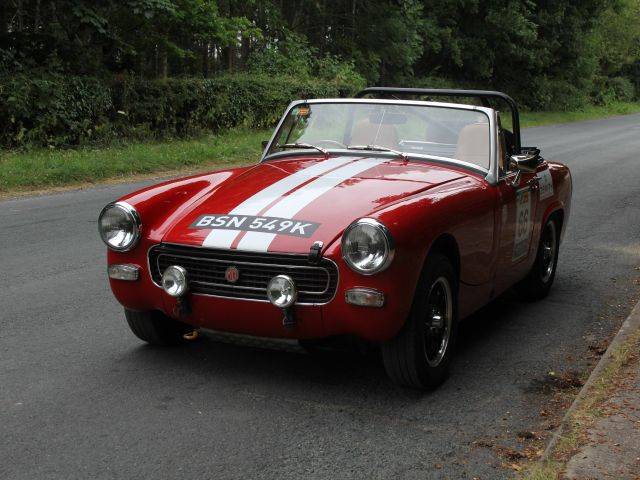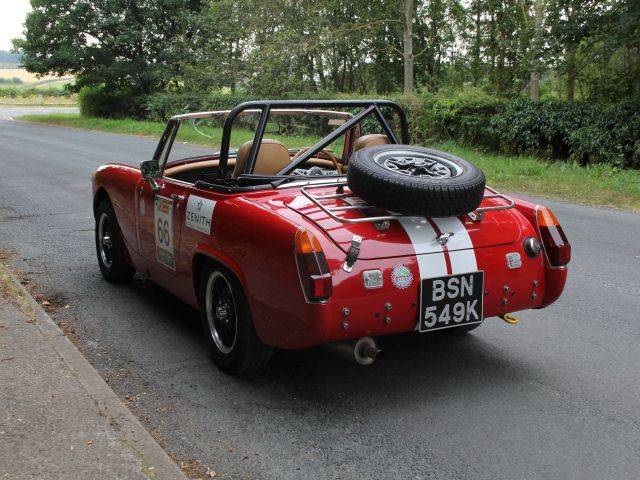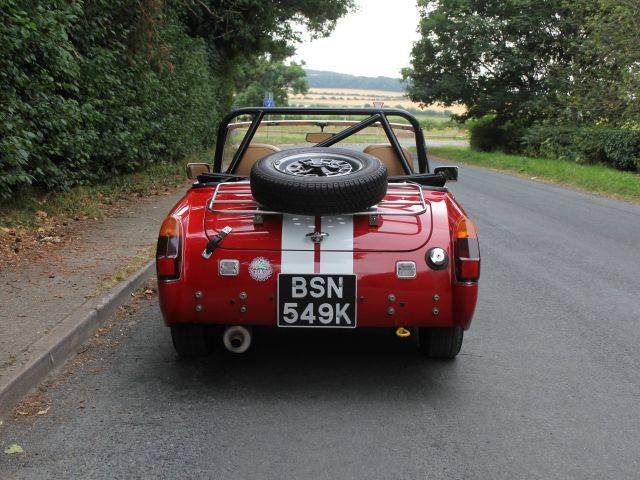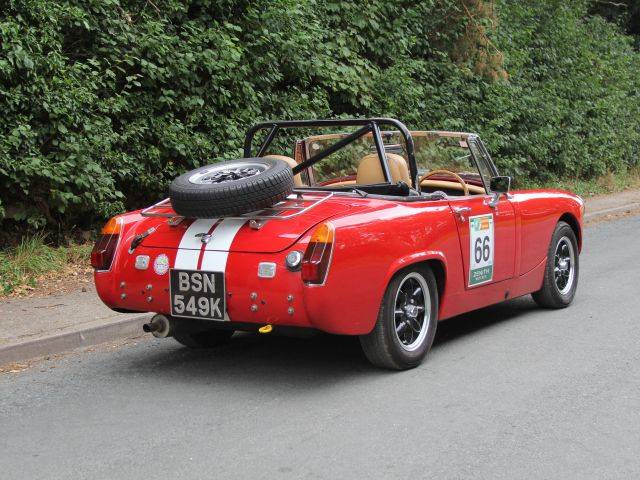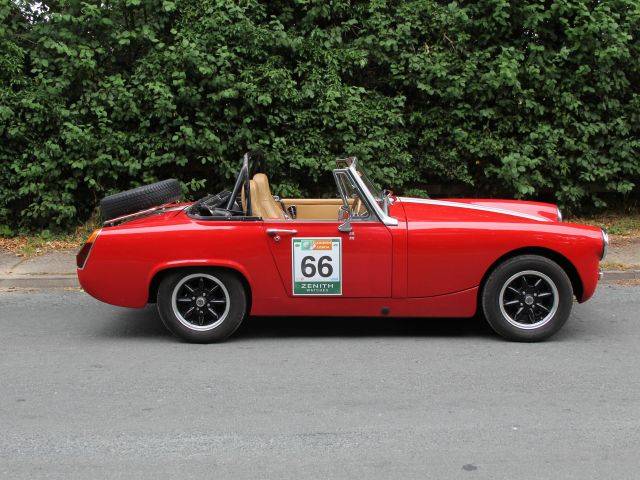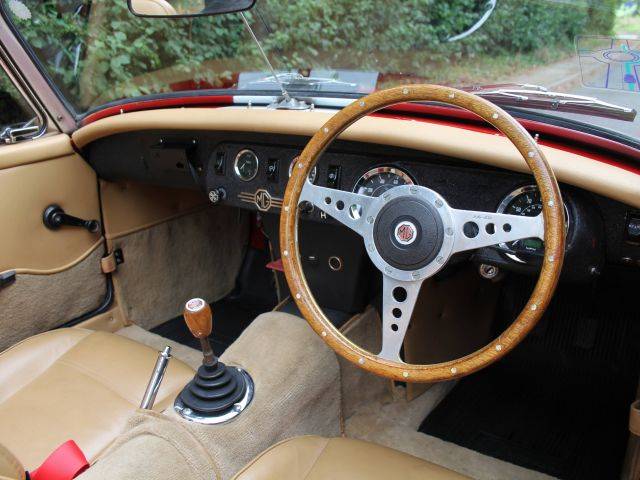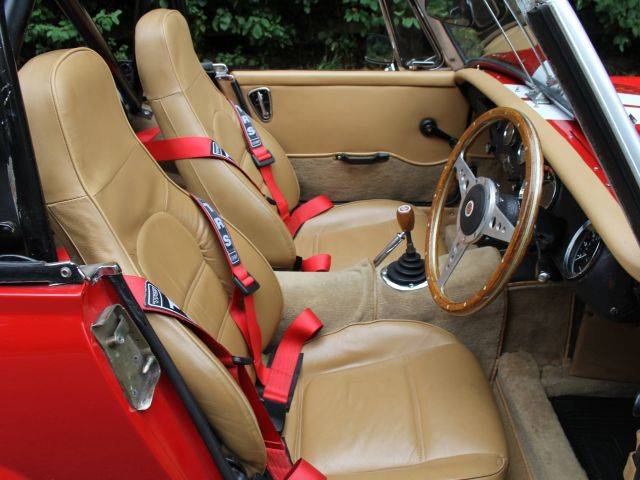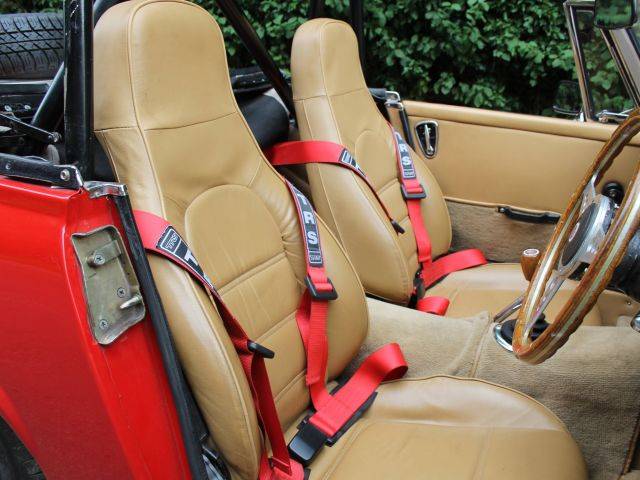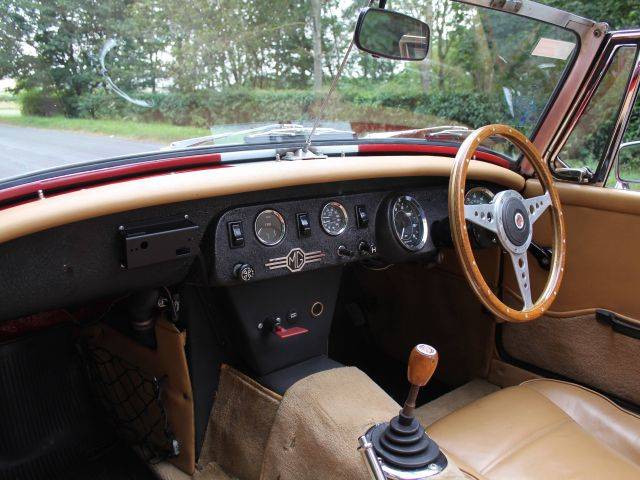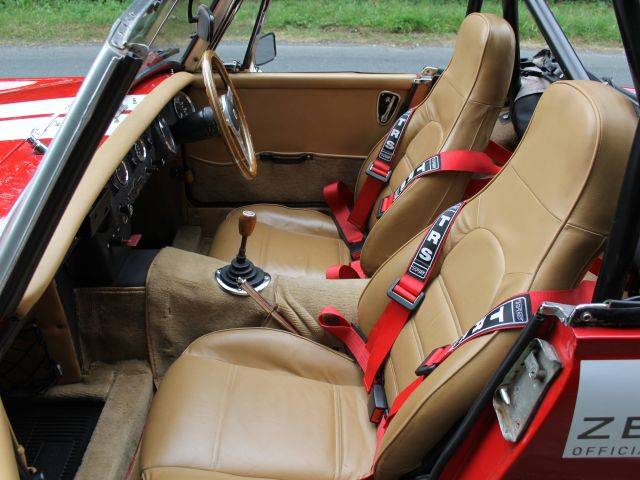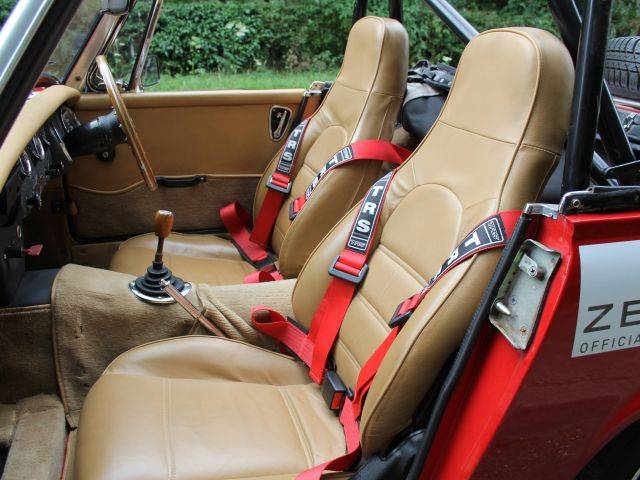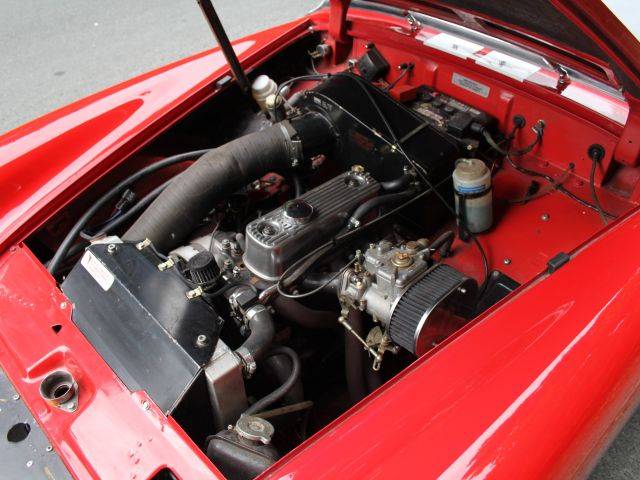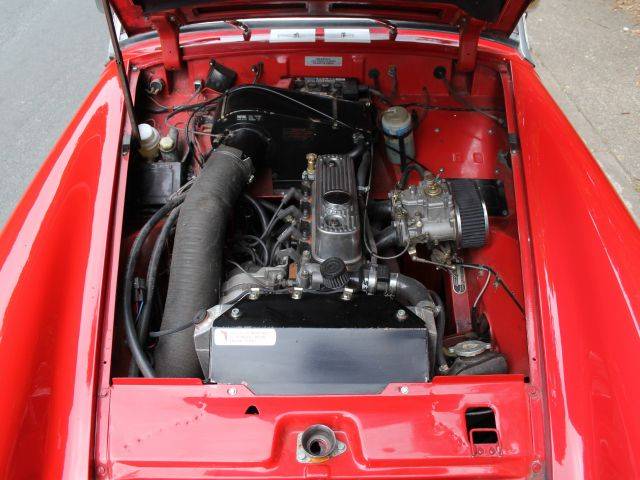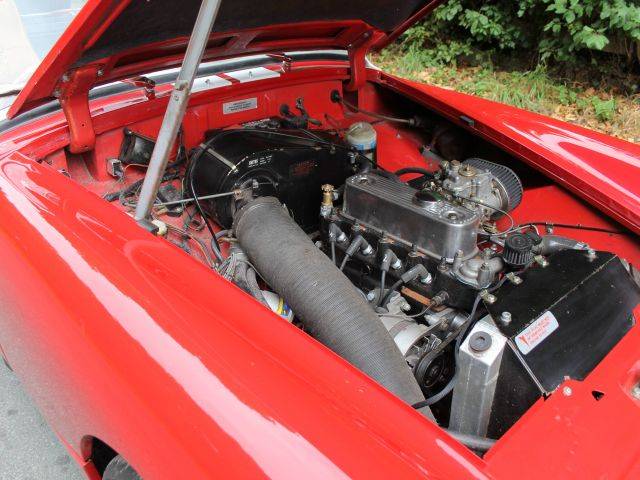 Dealer

away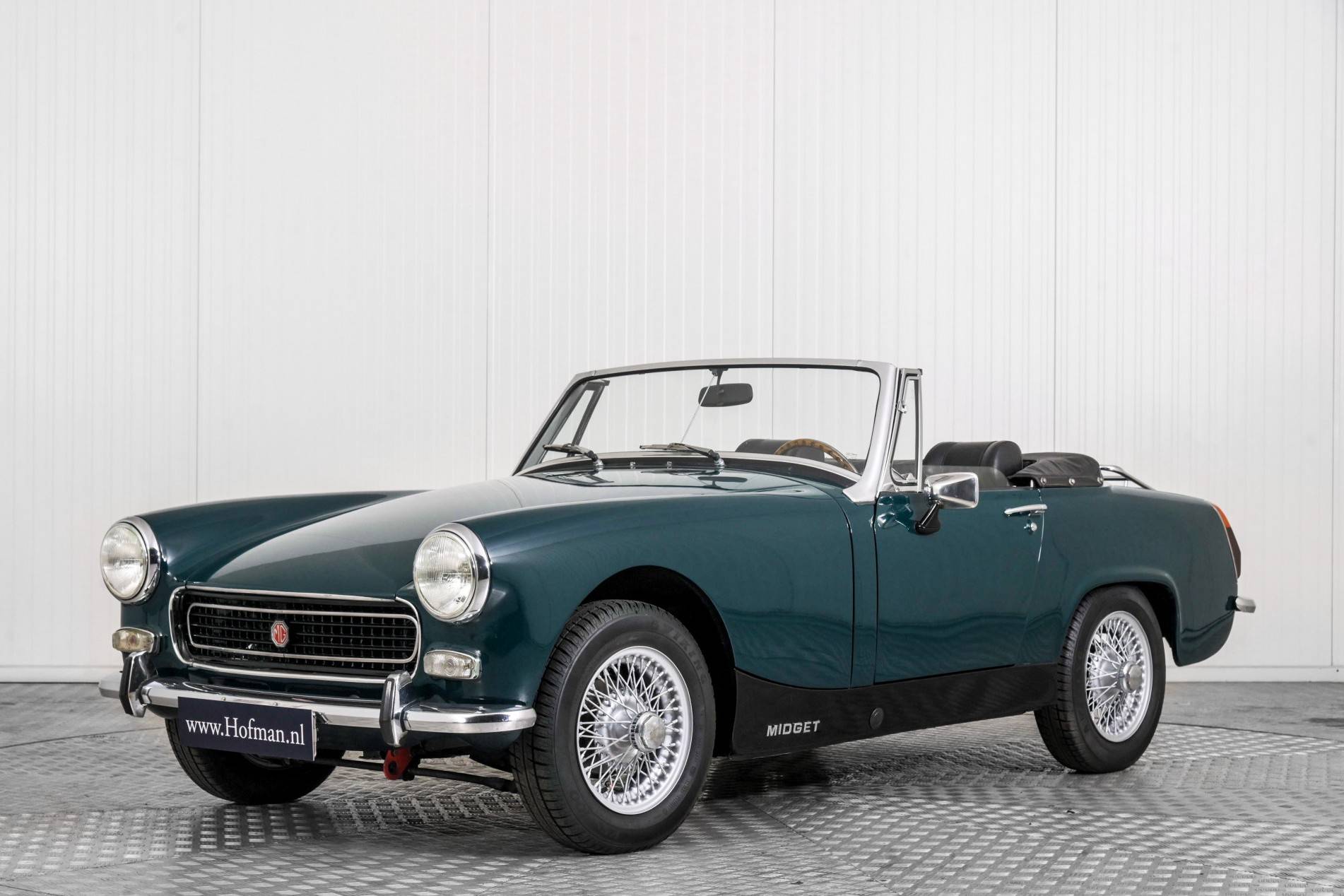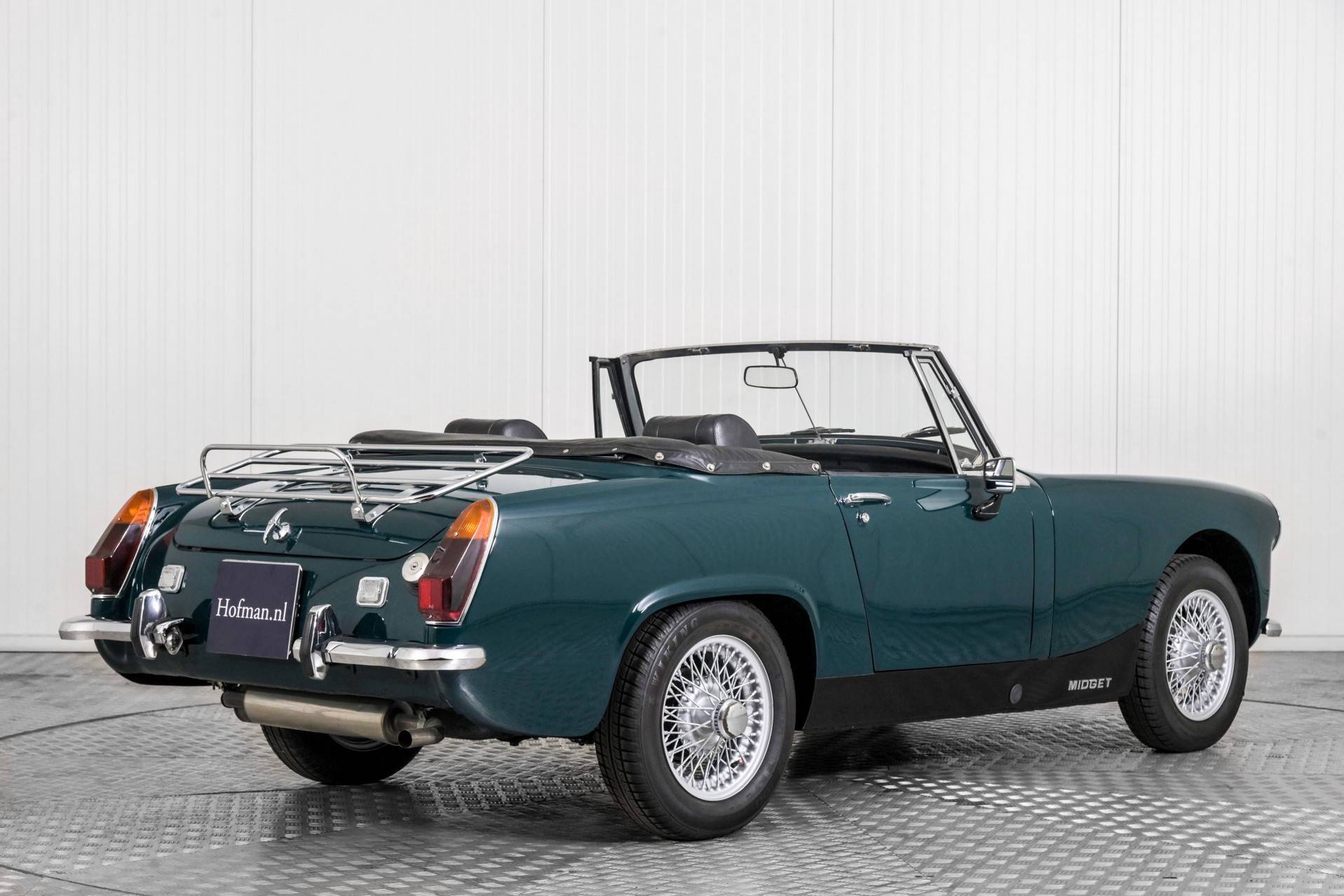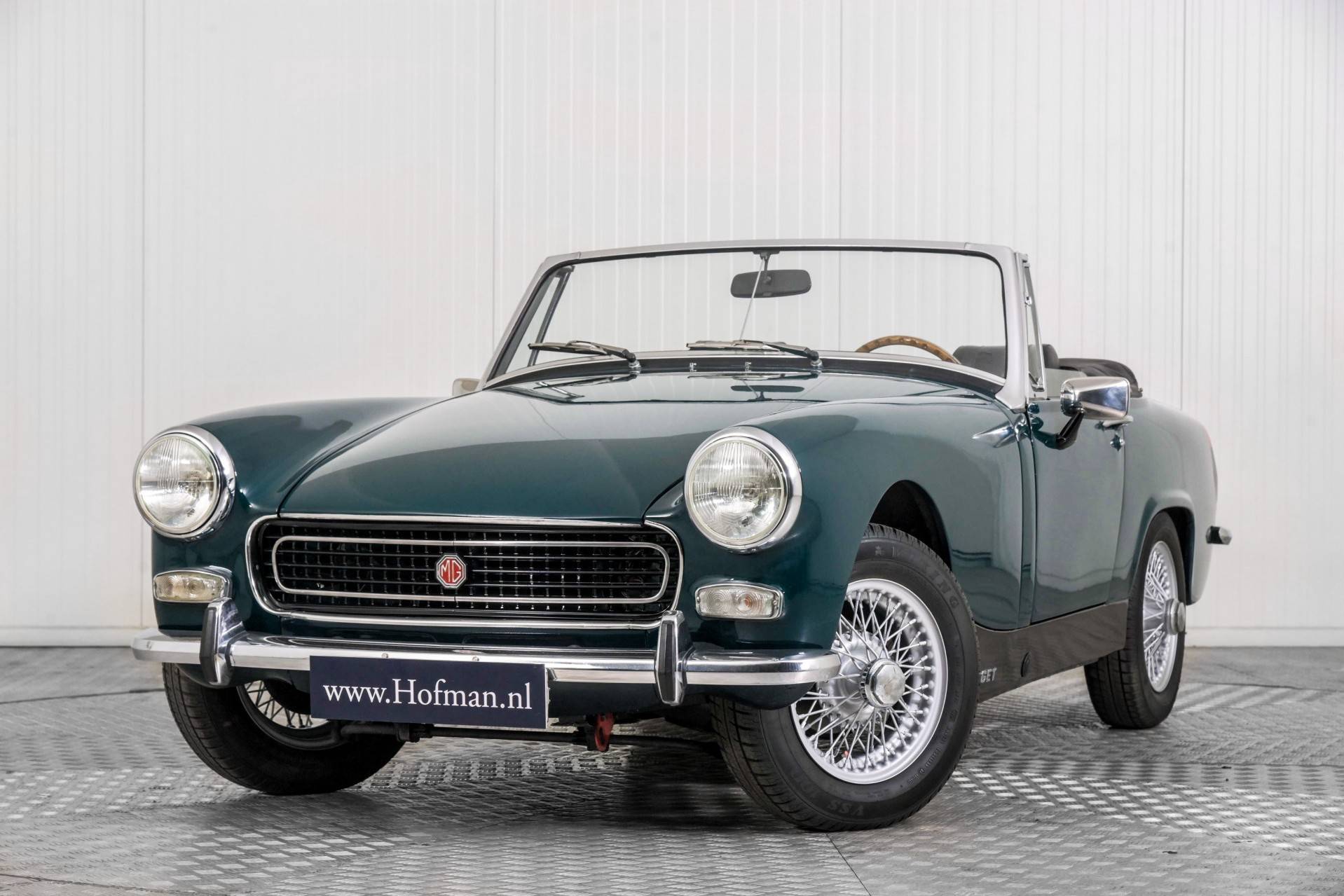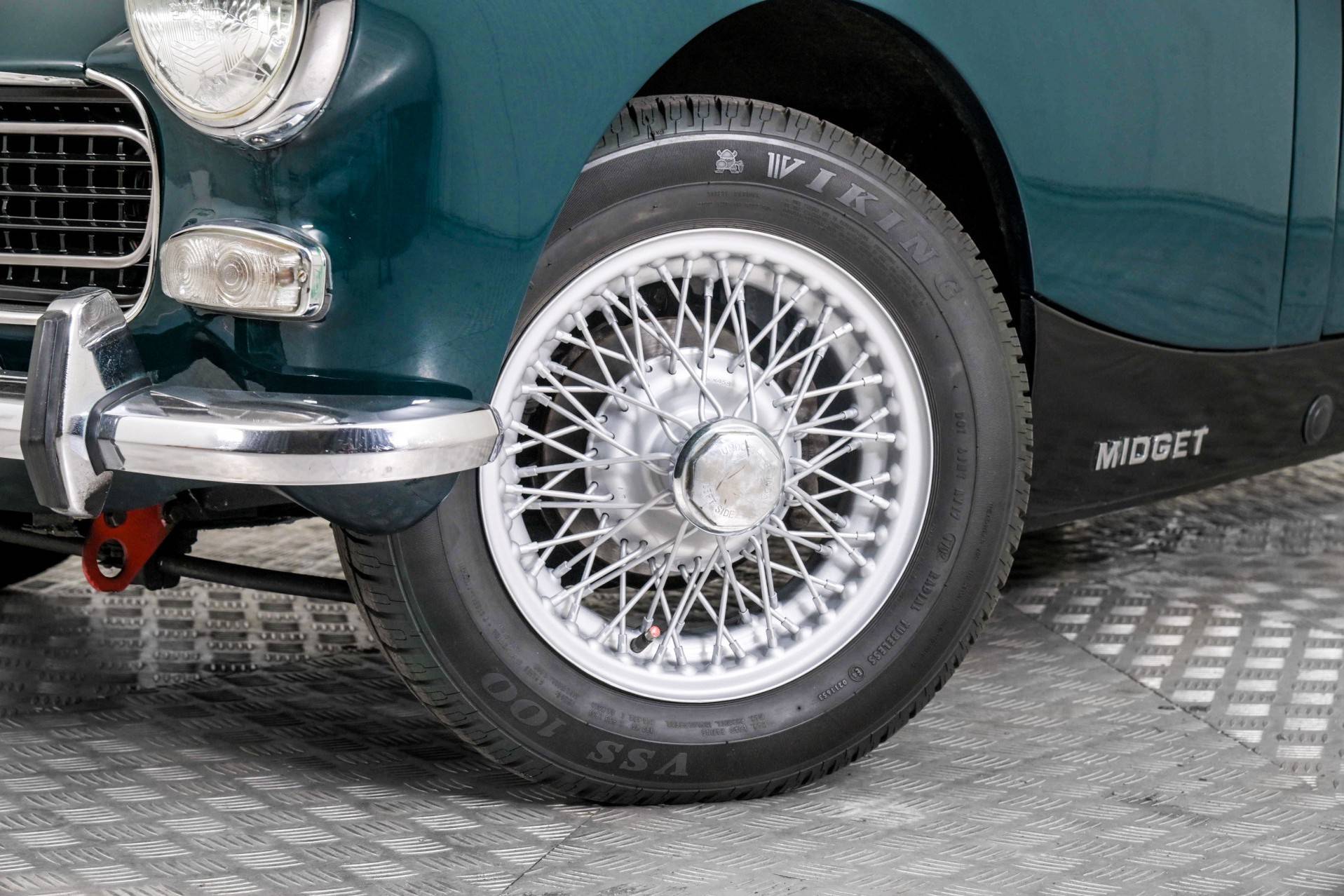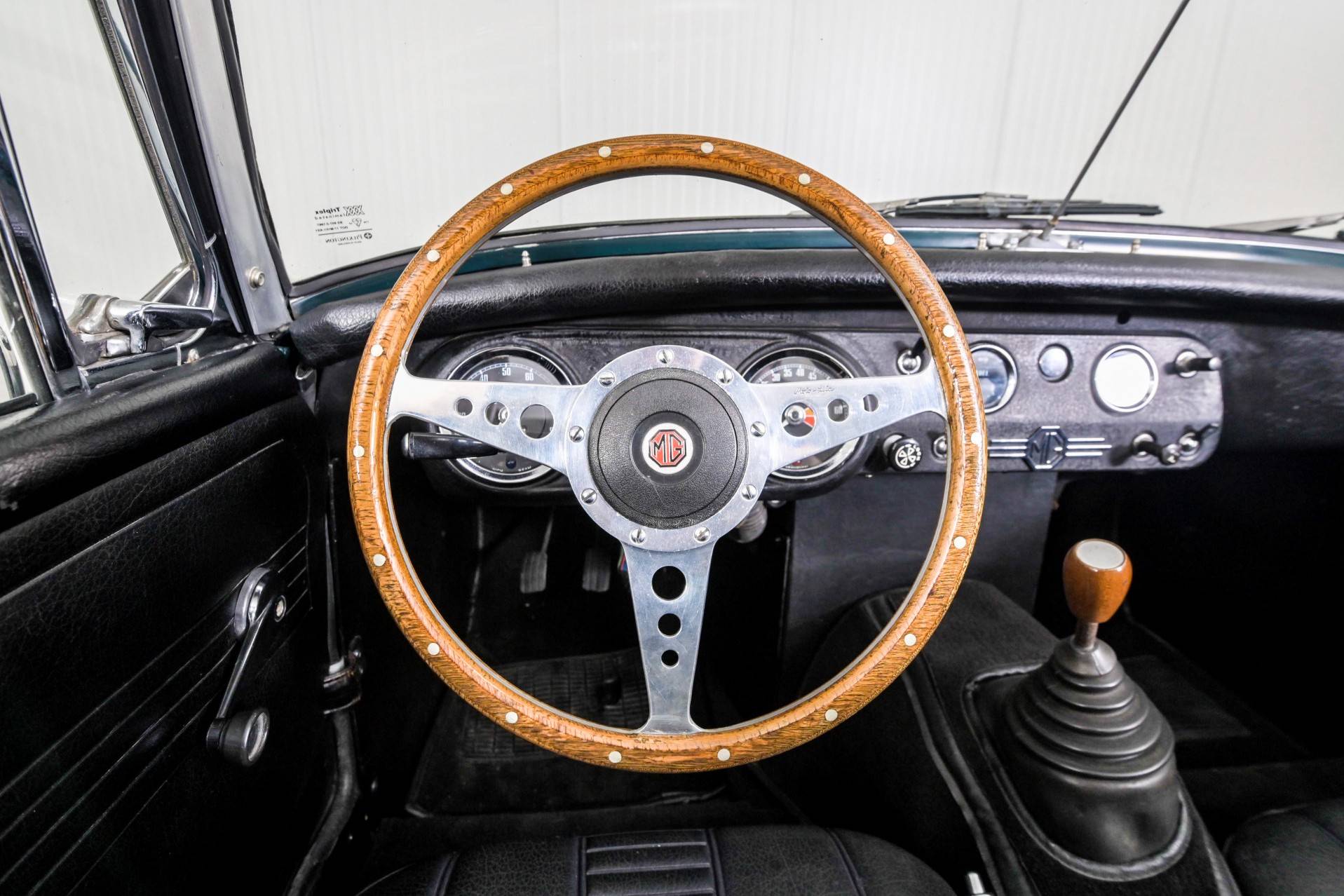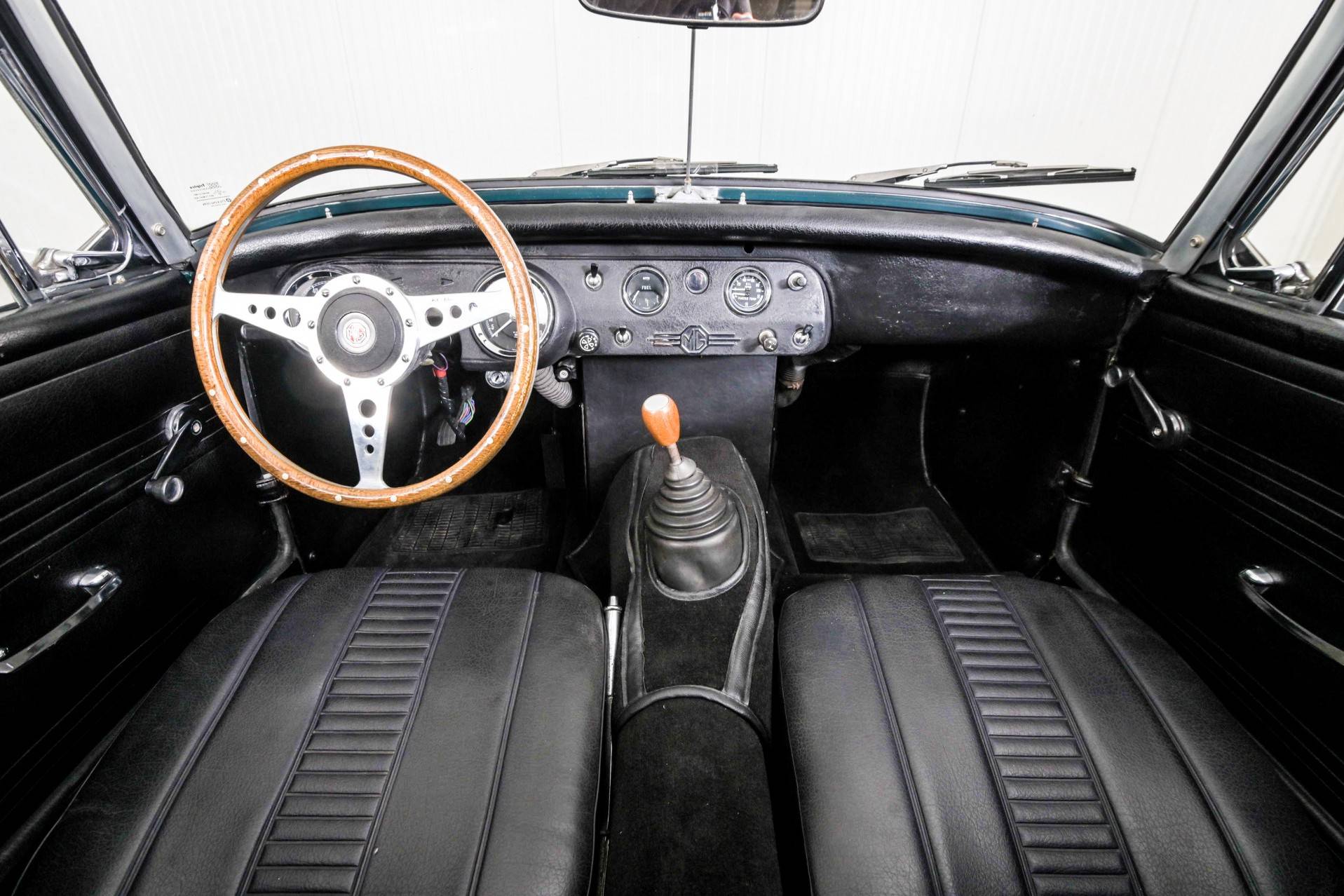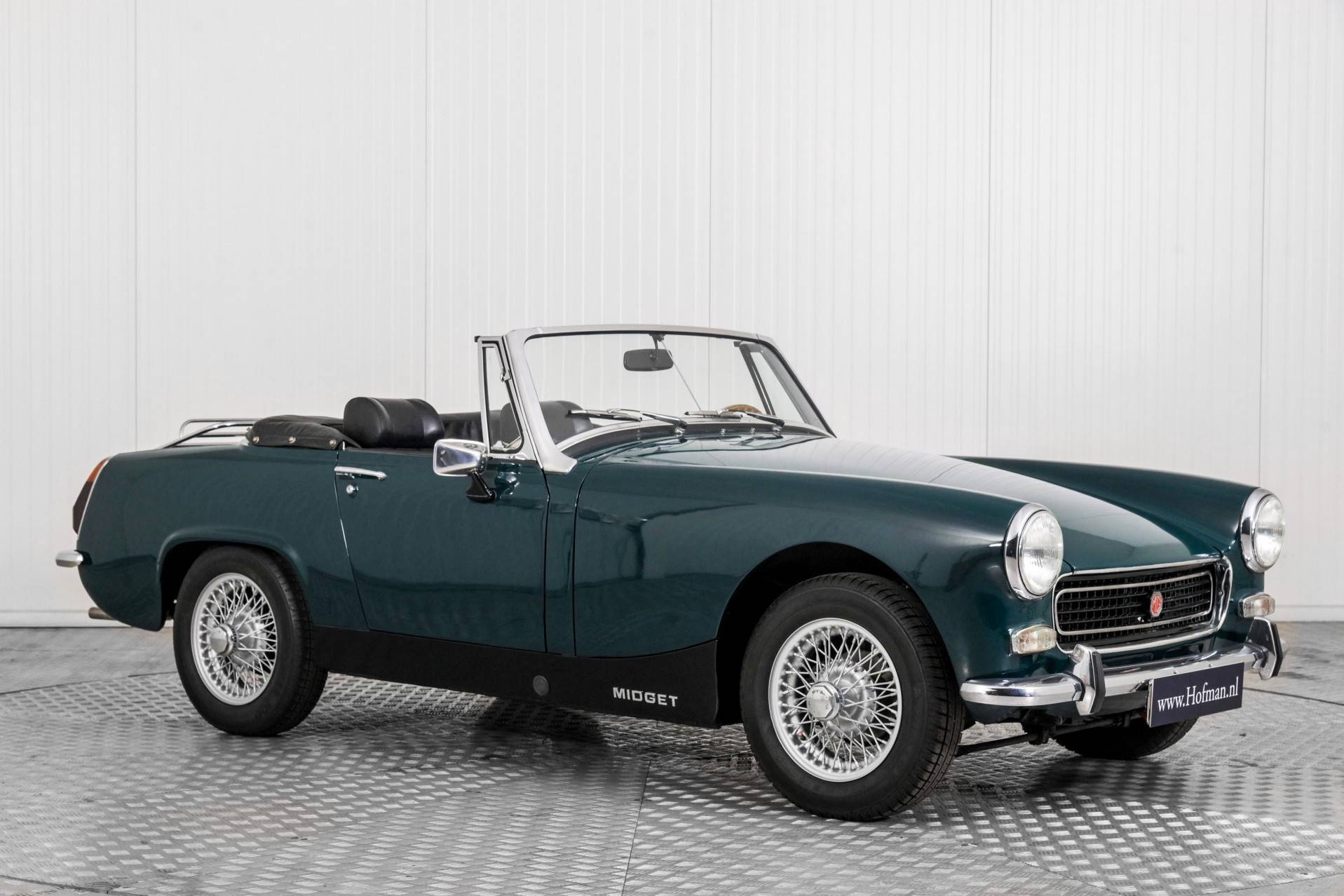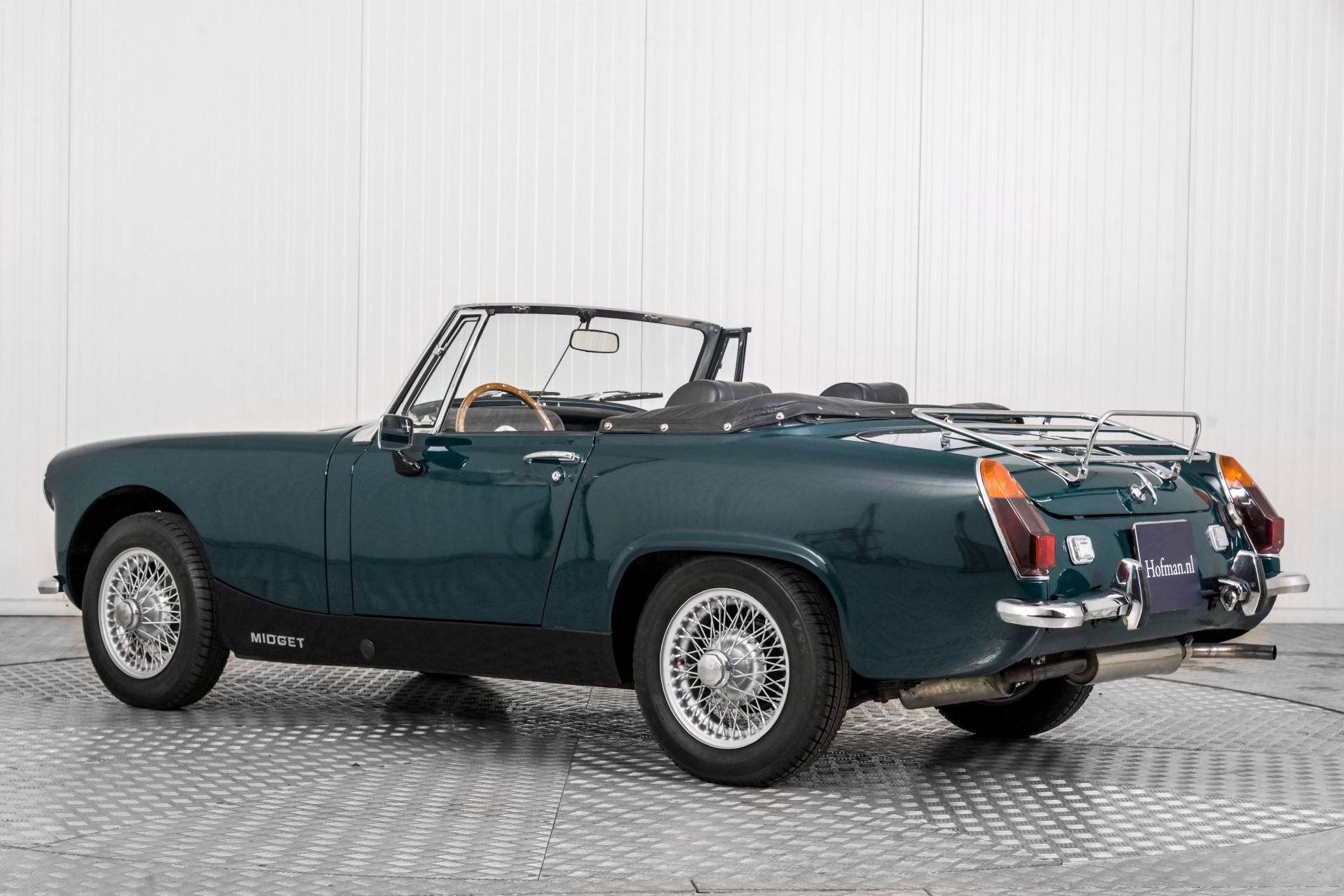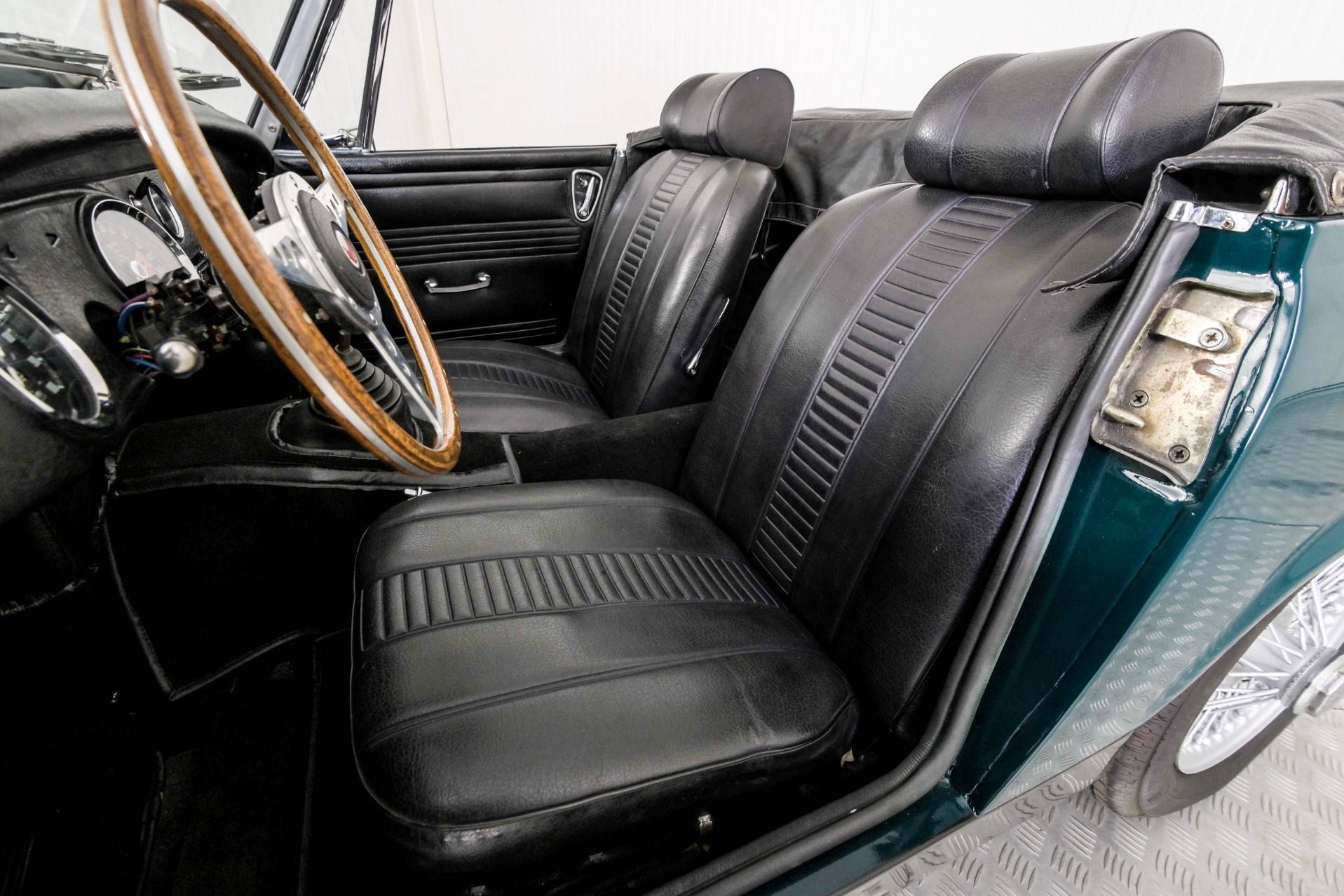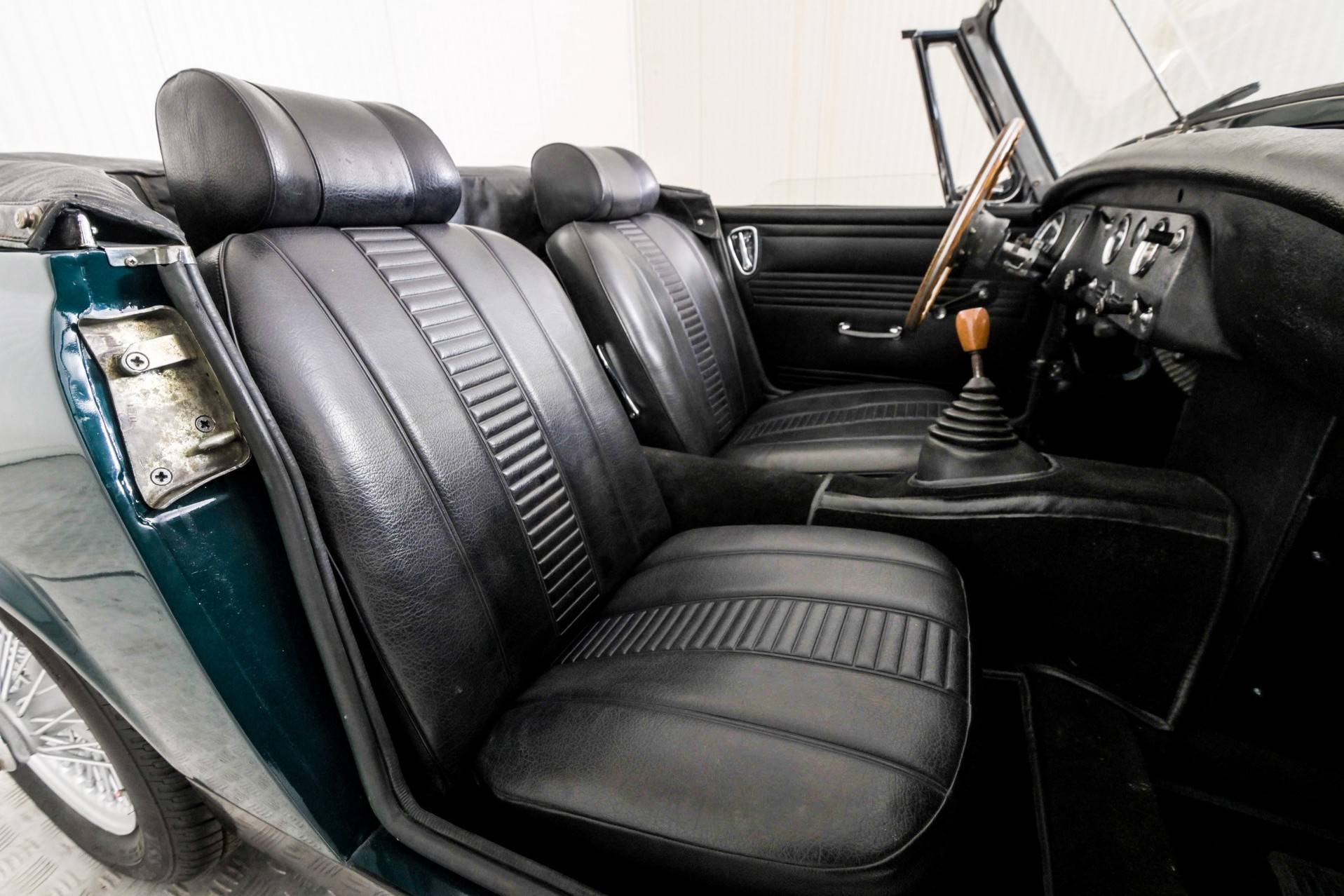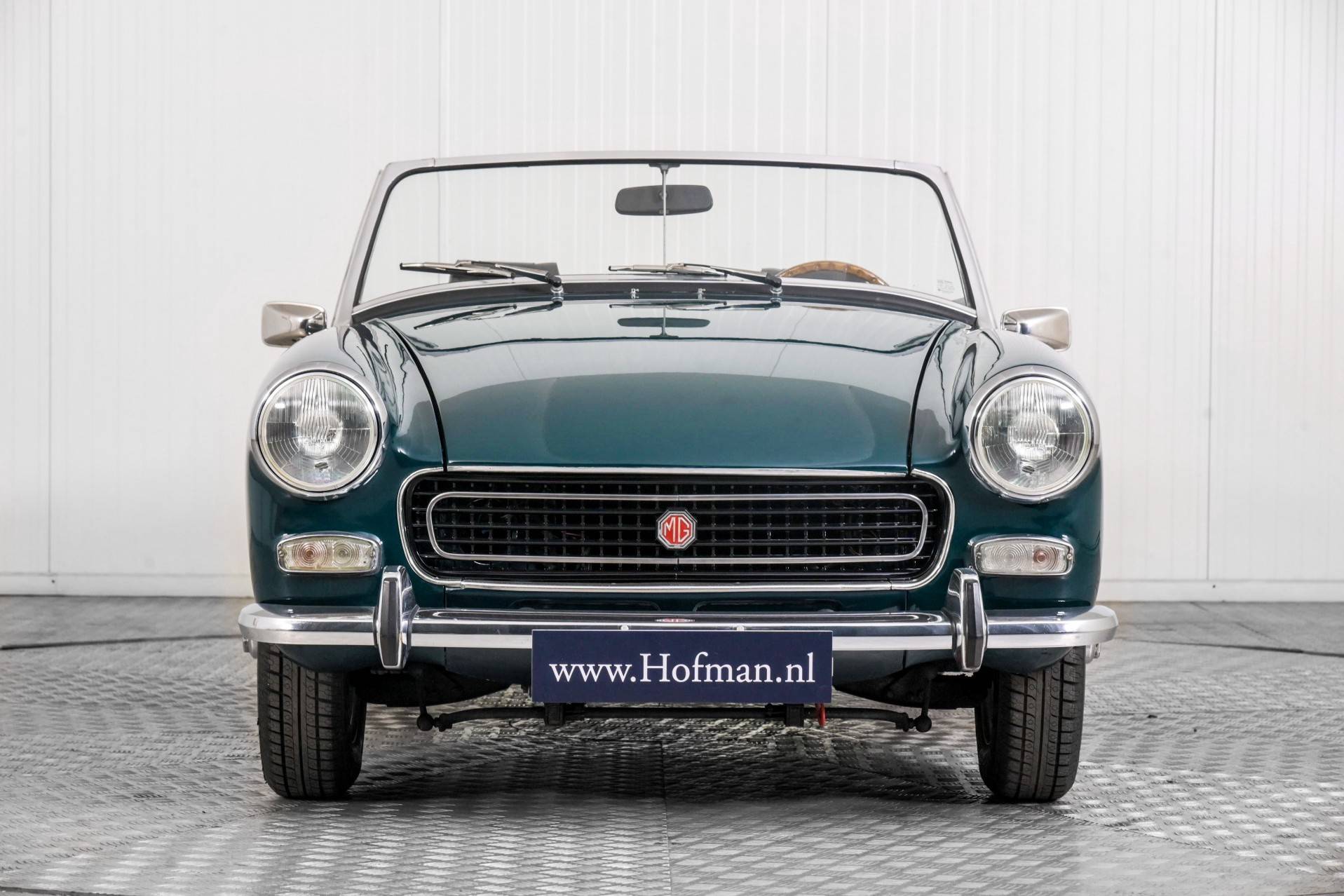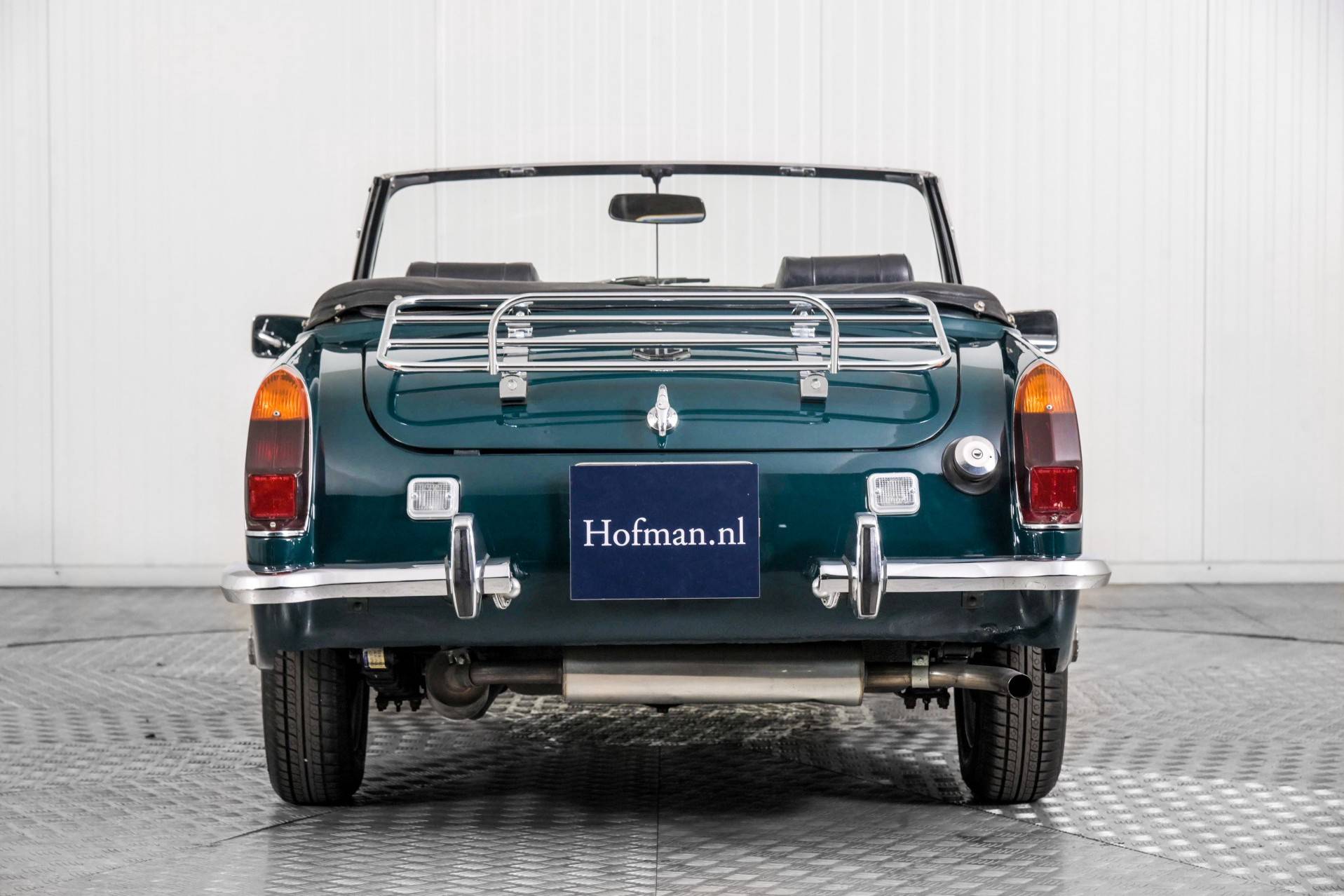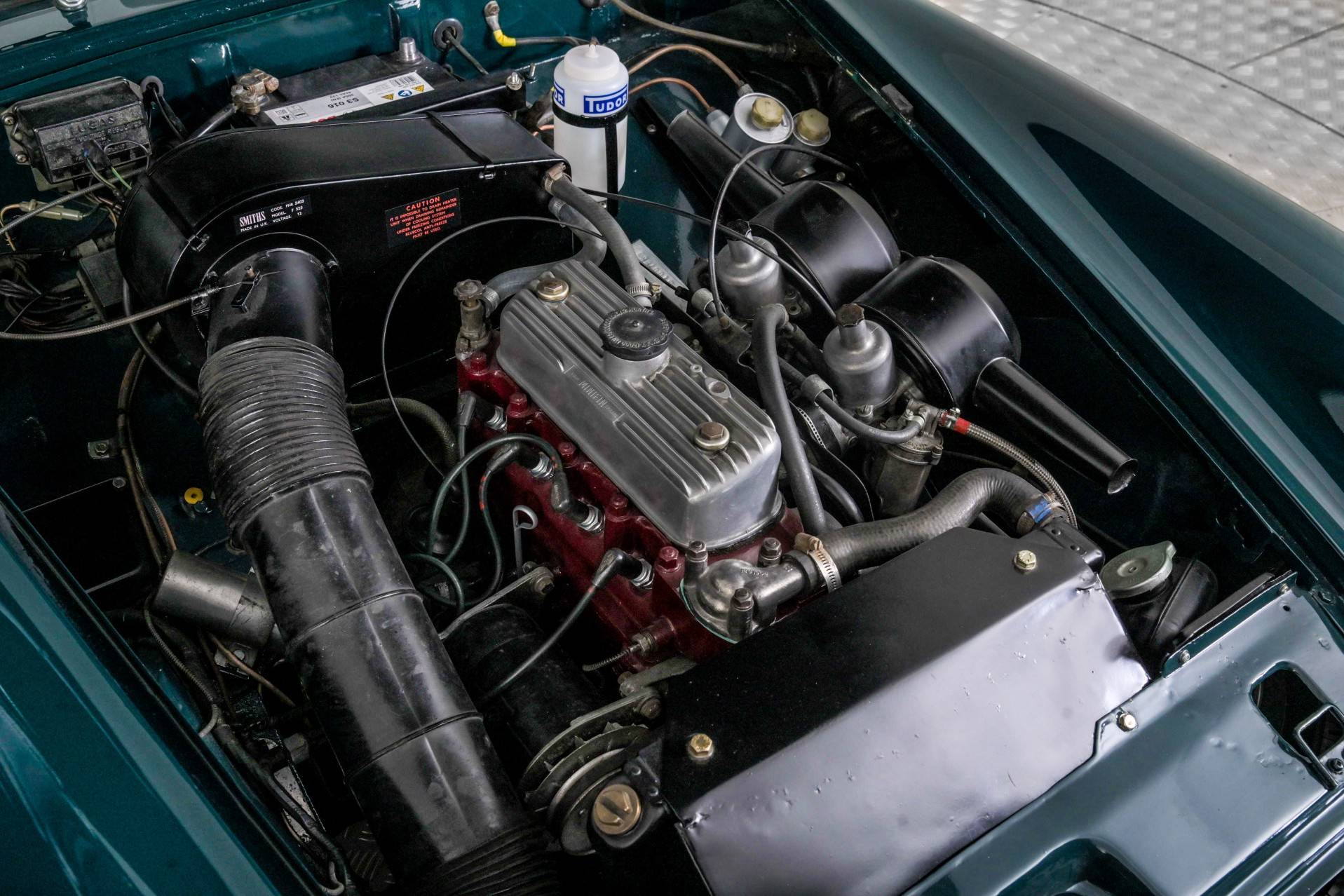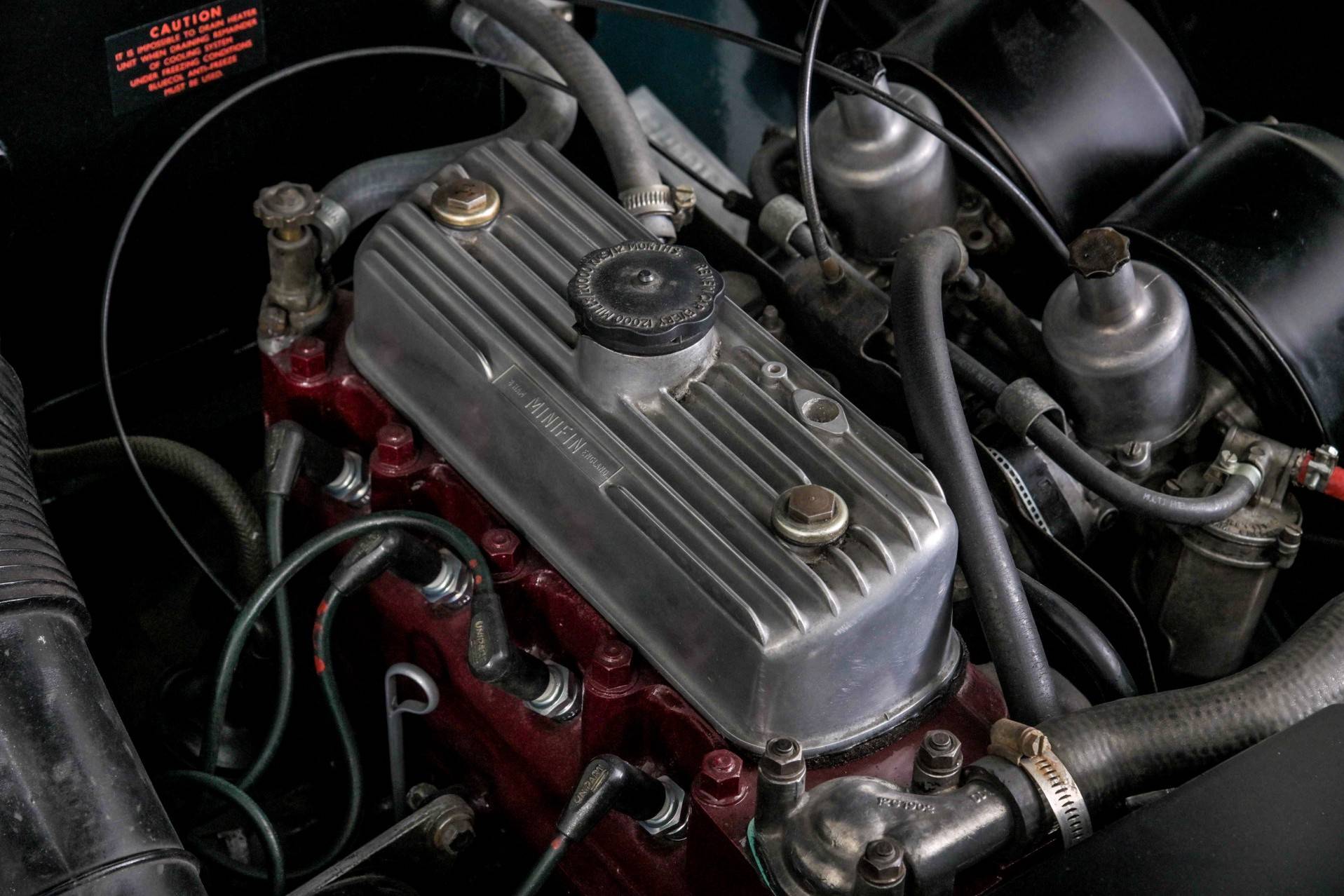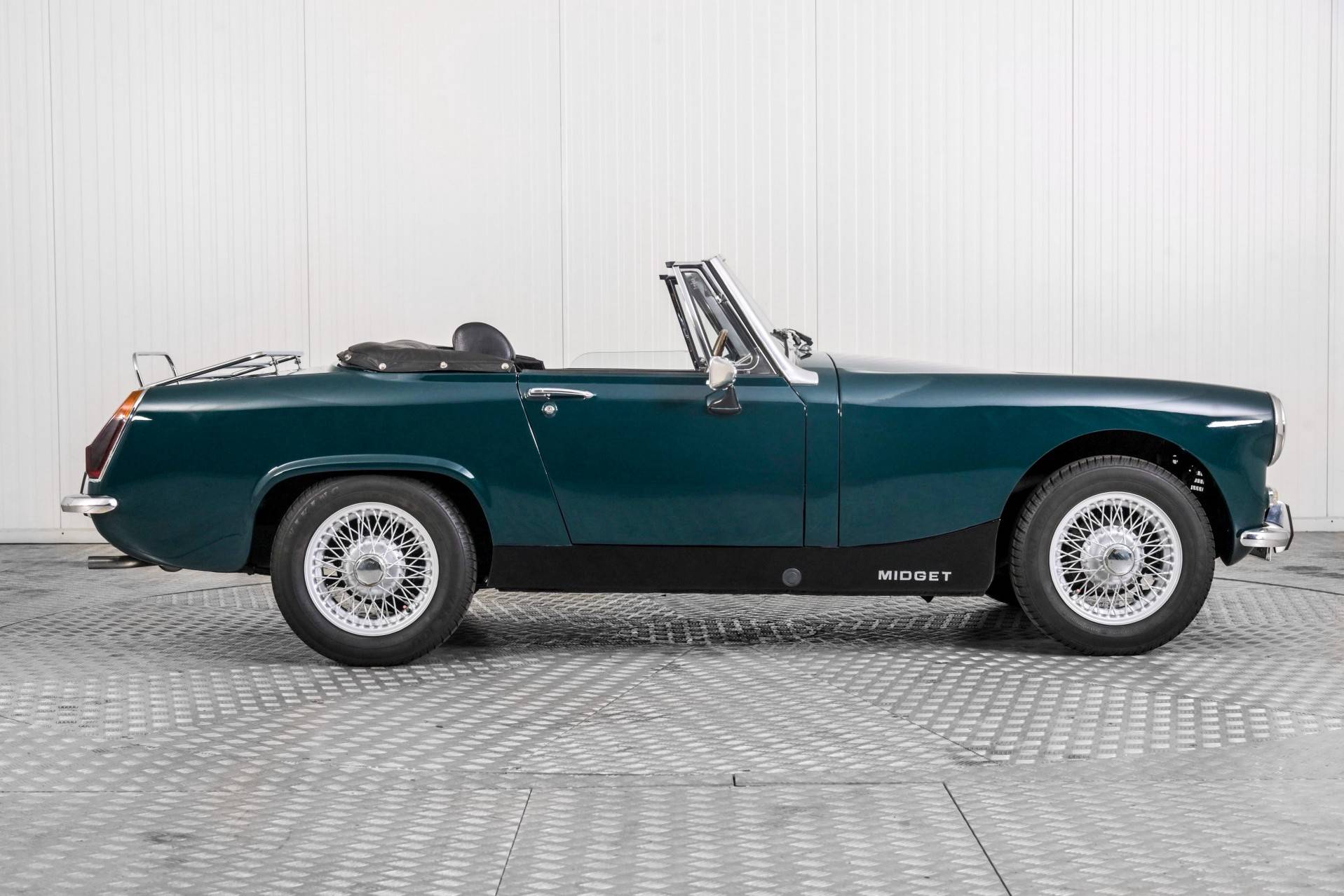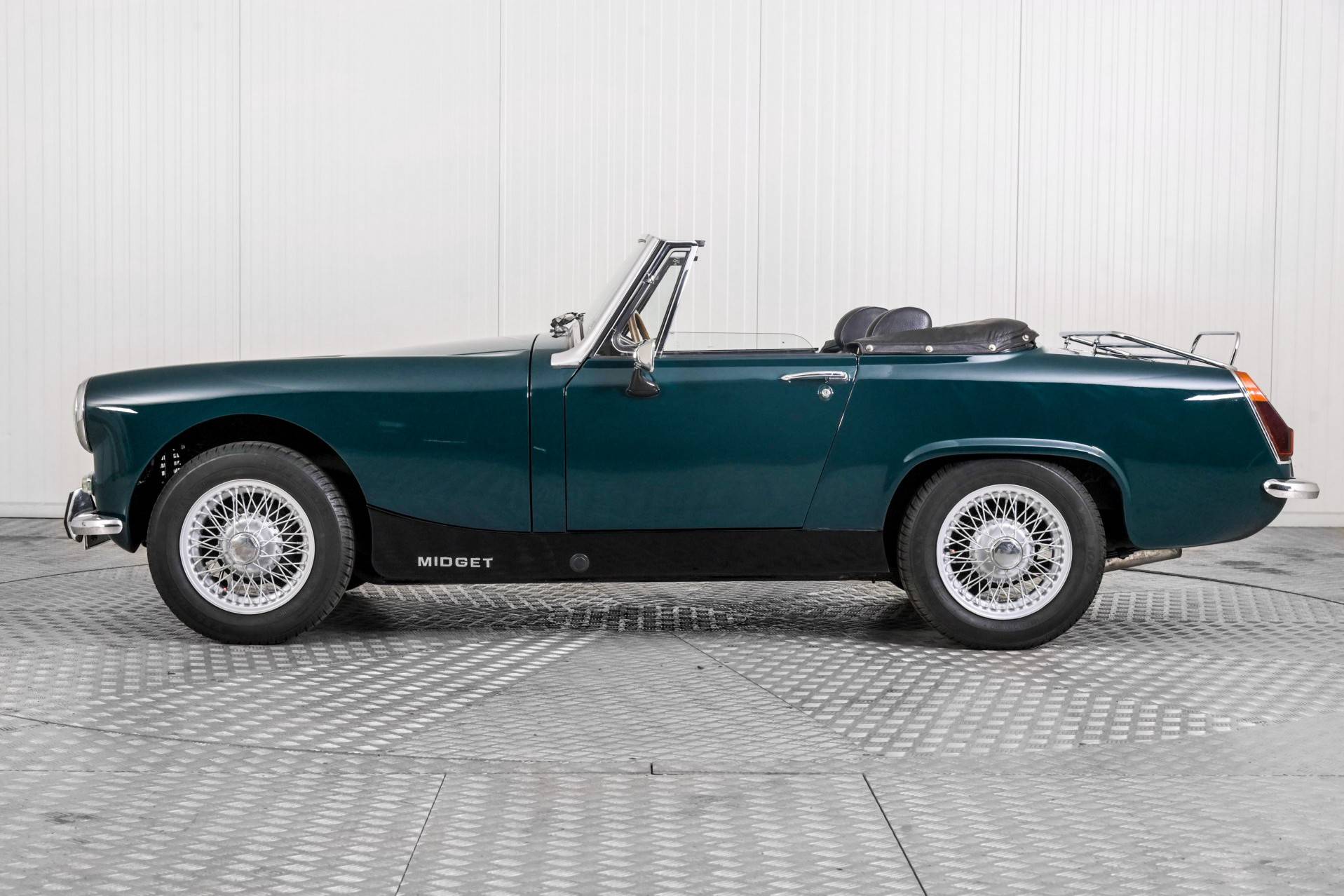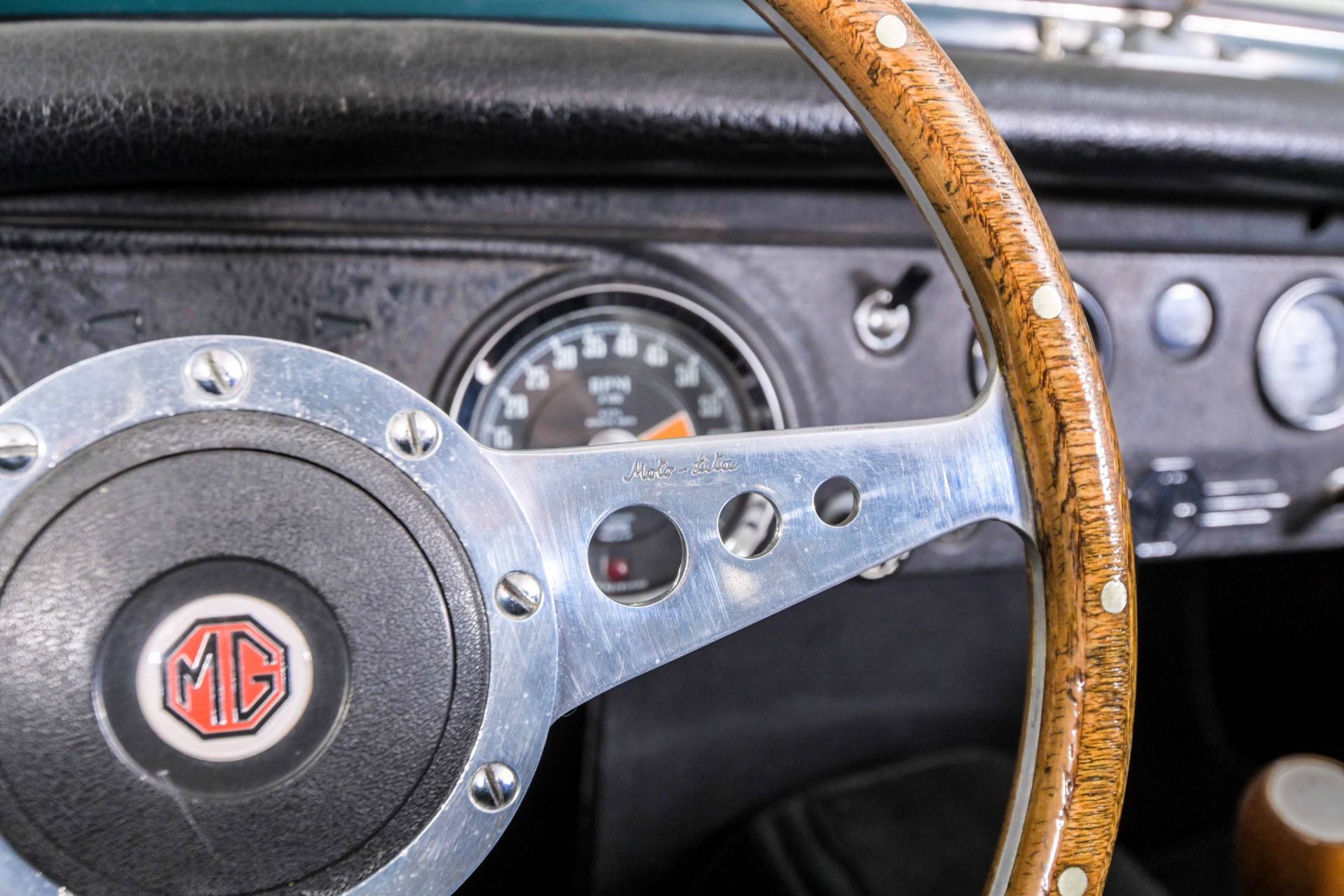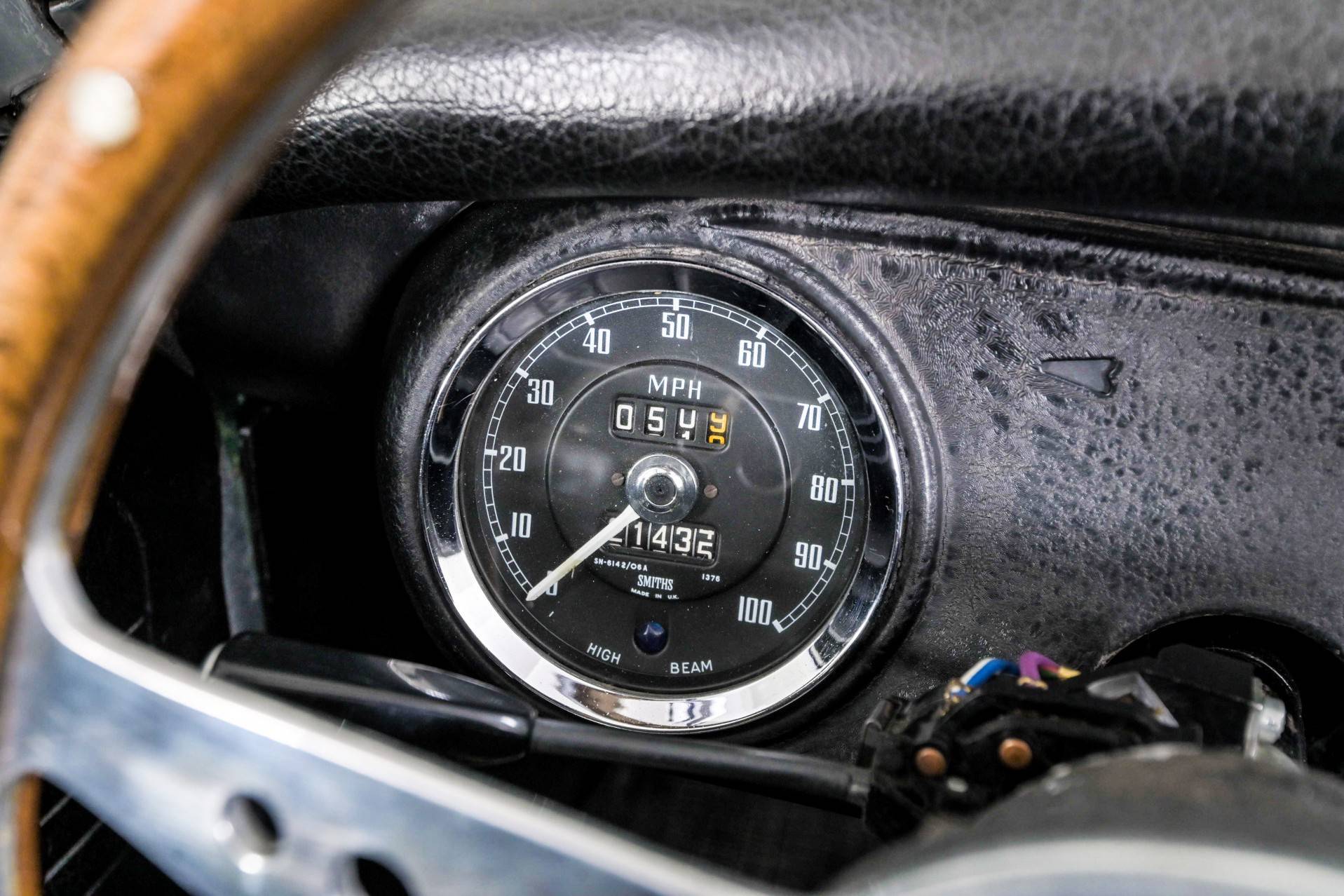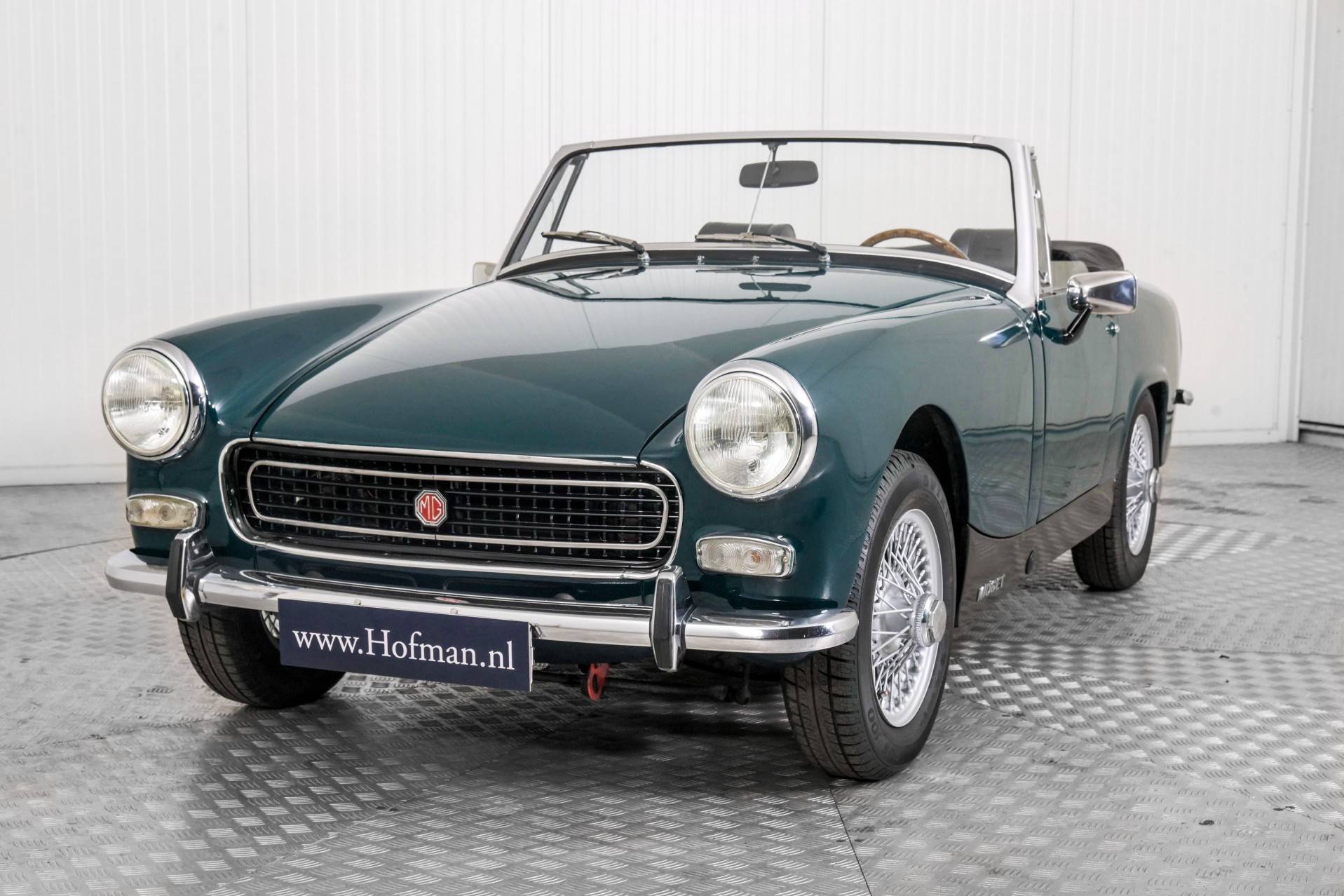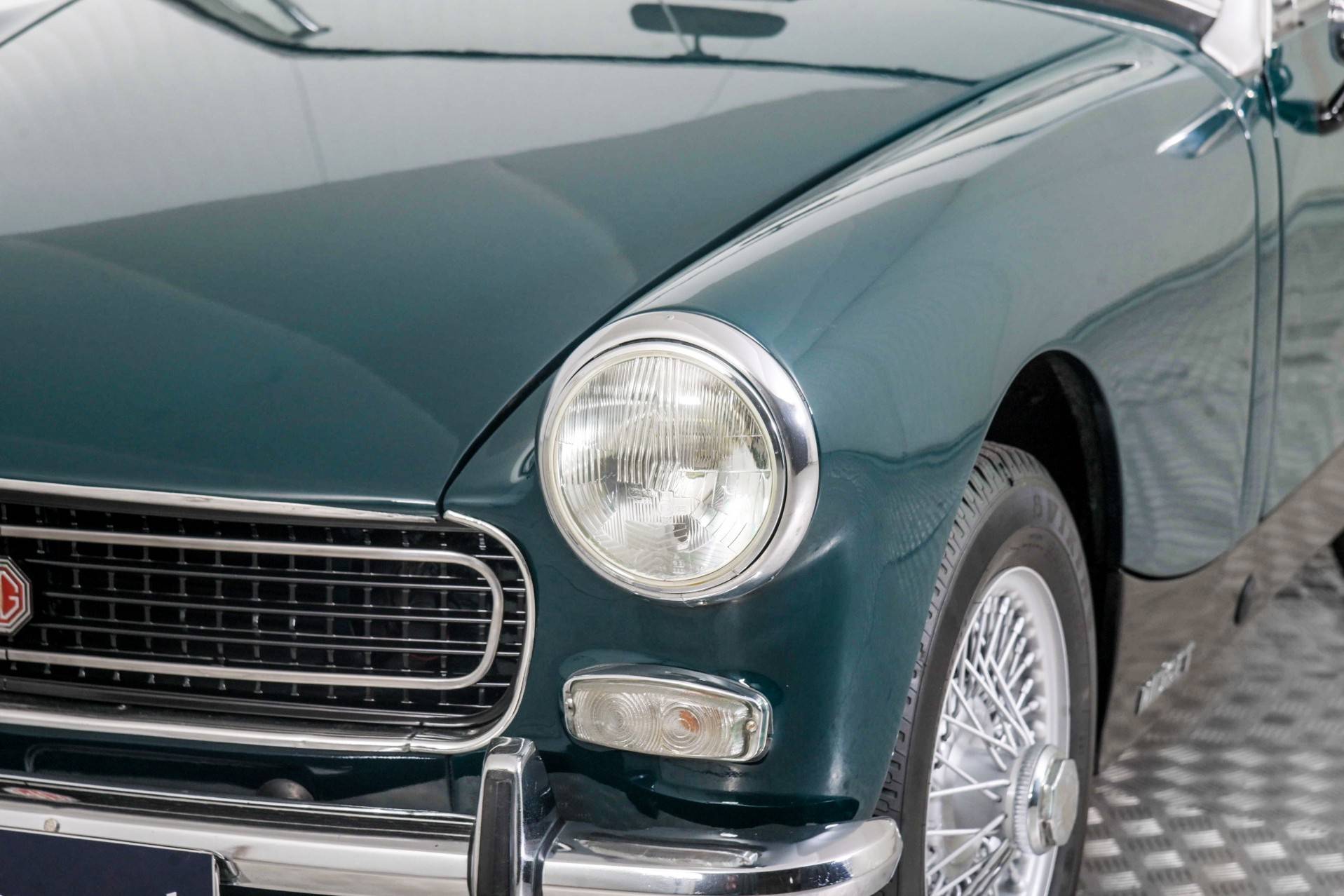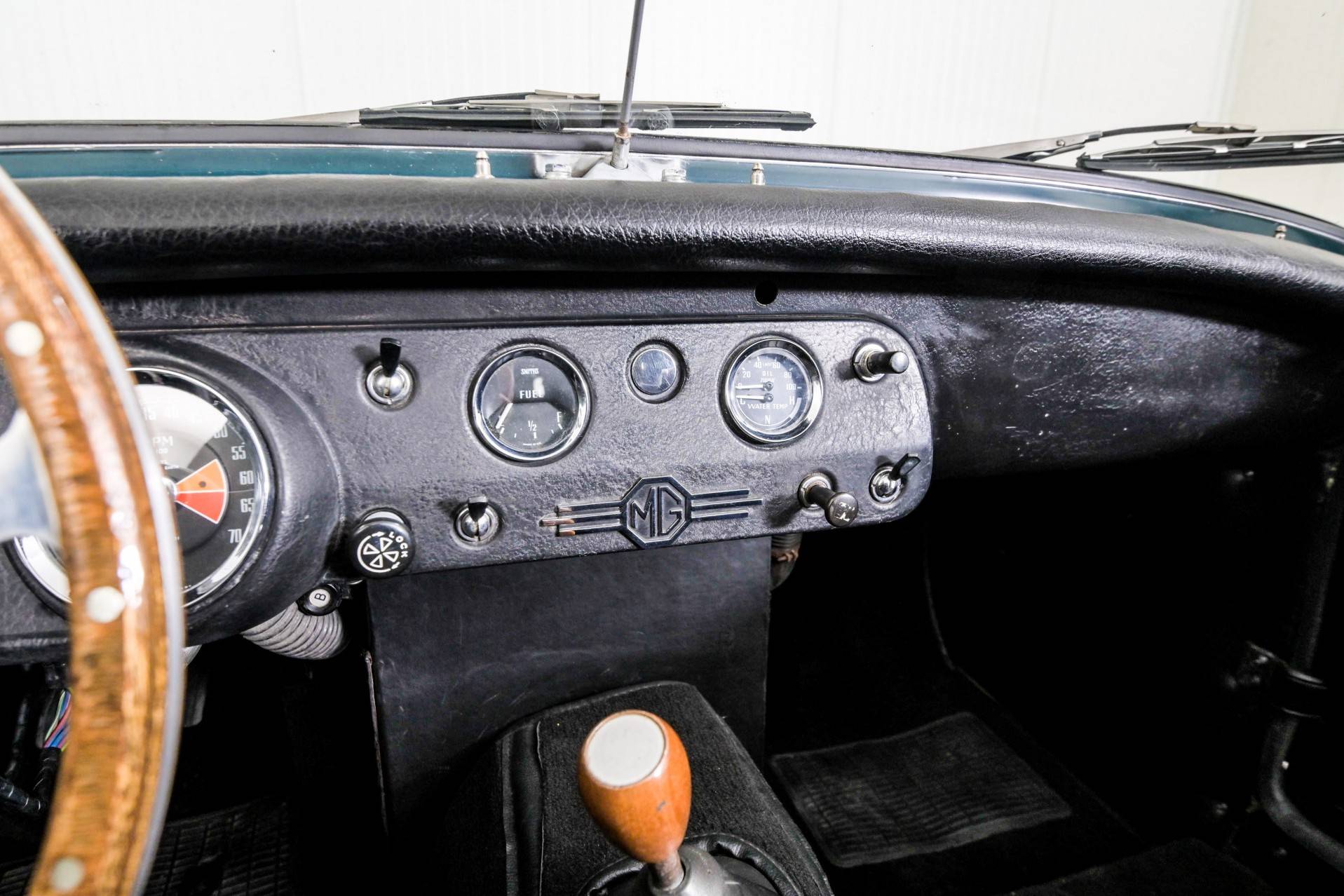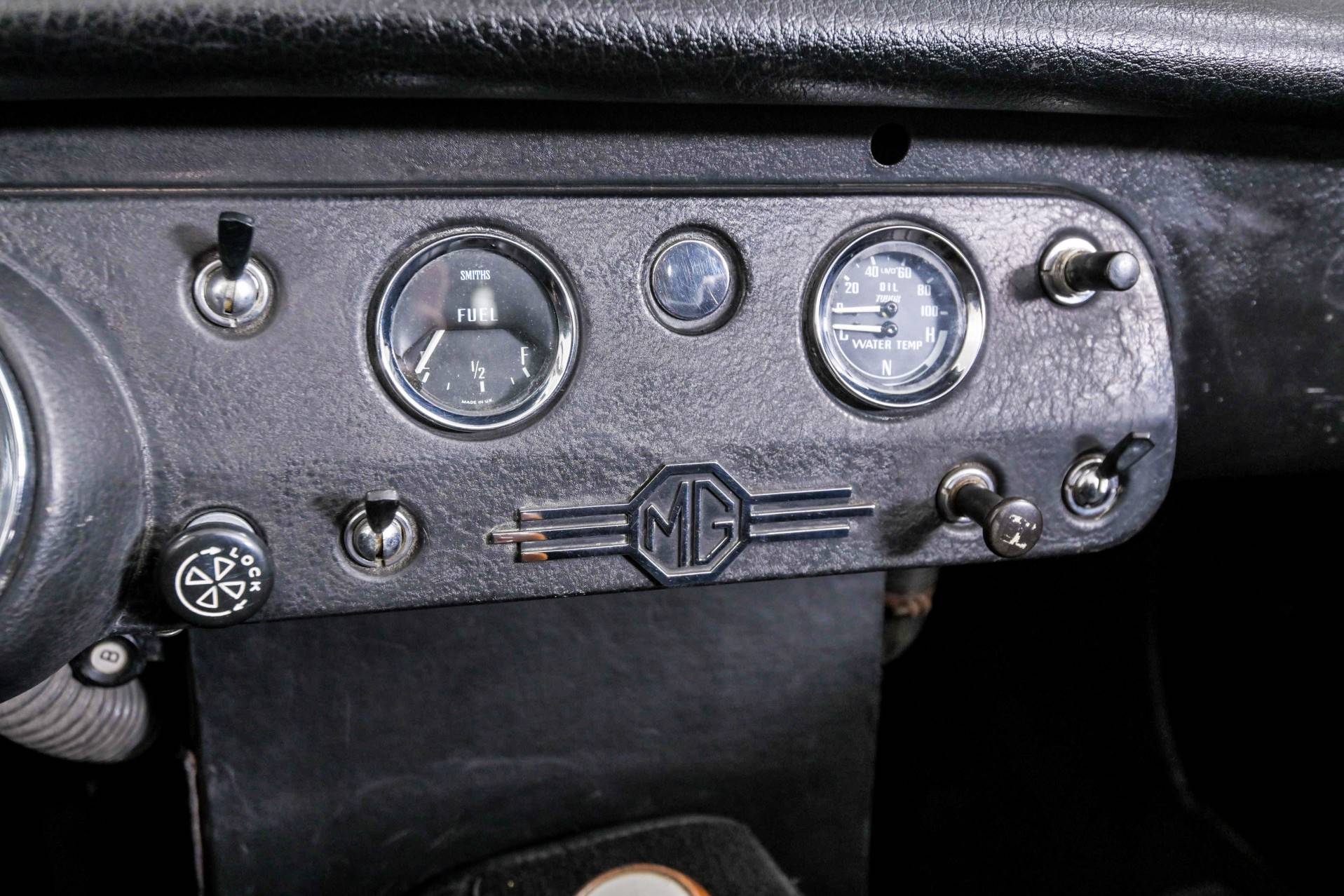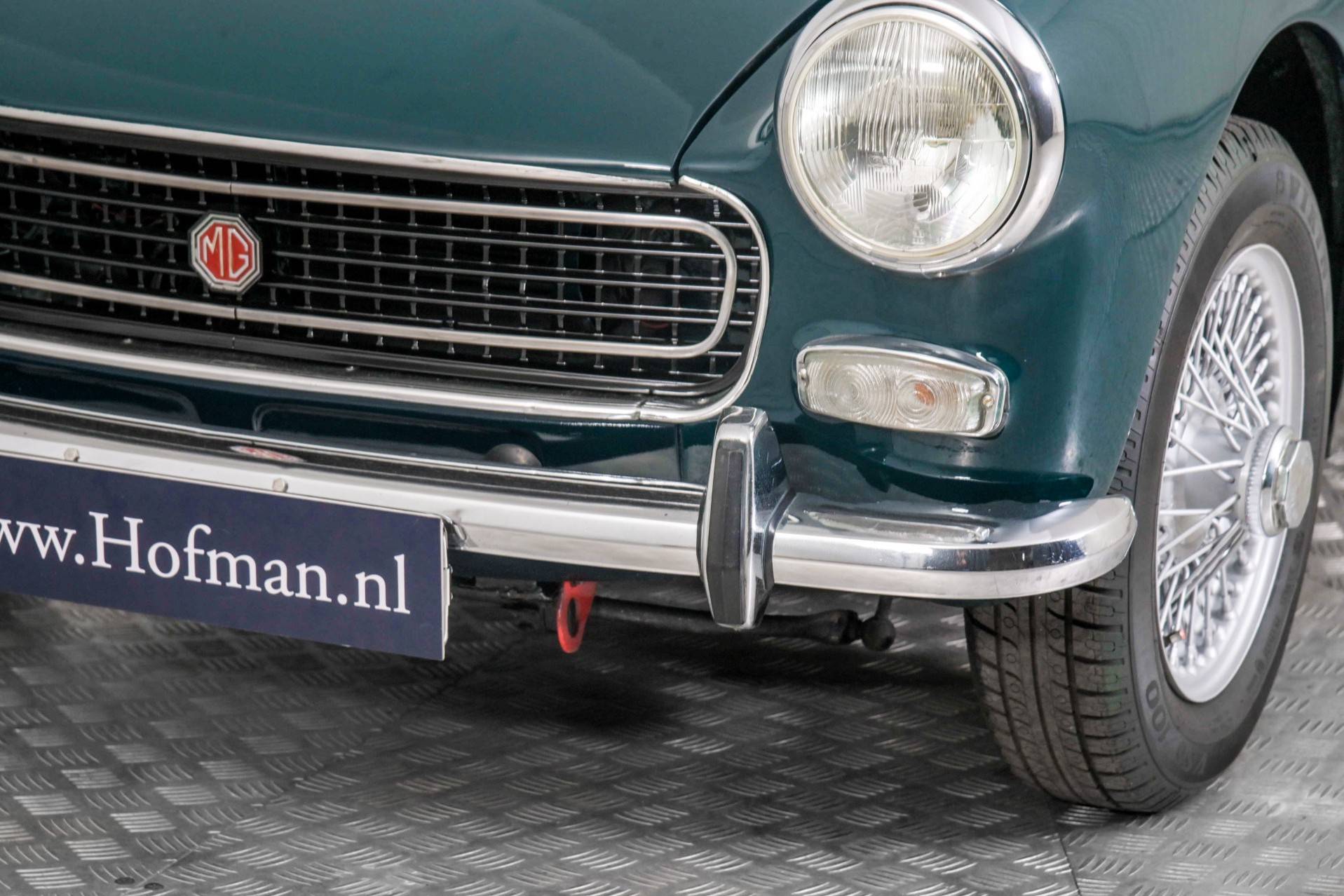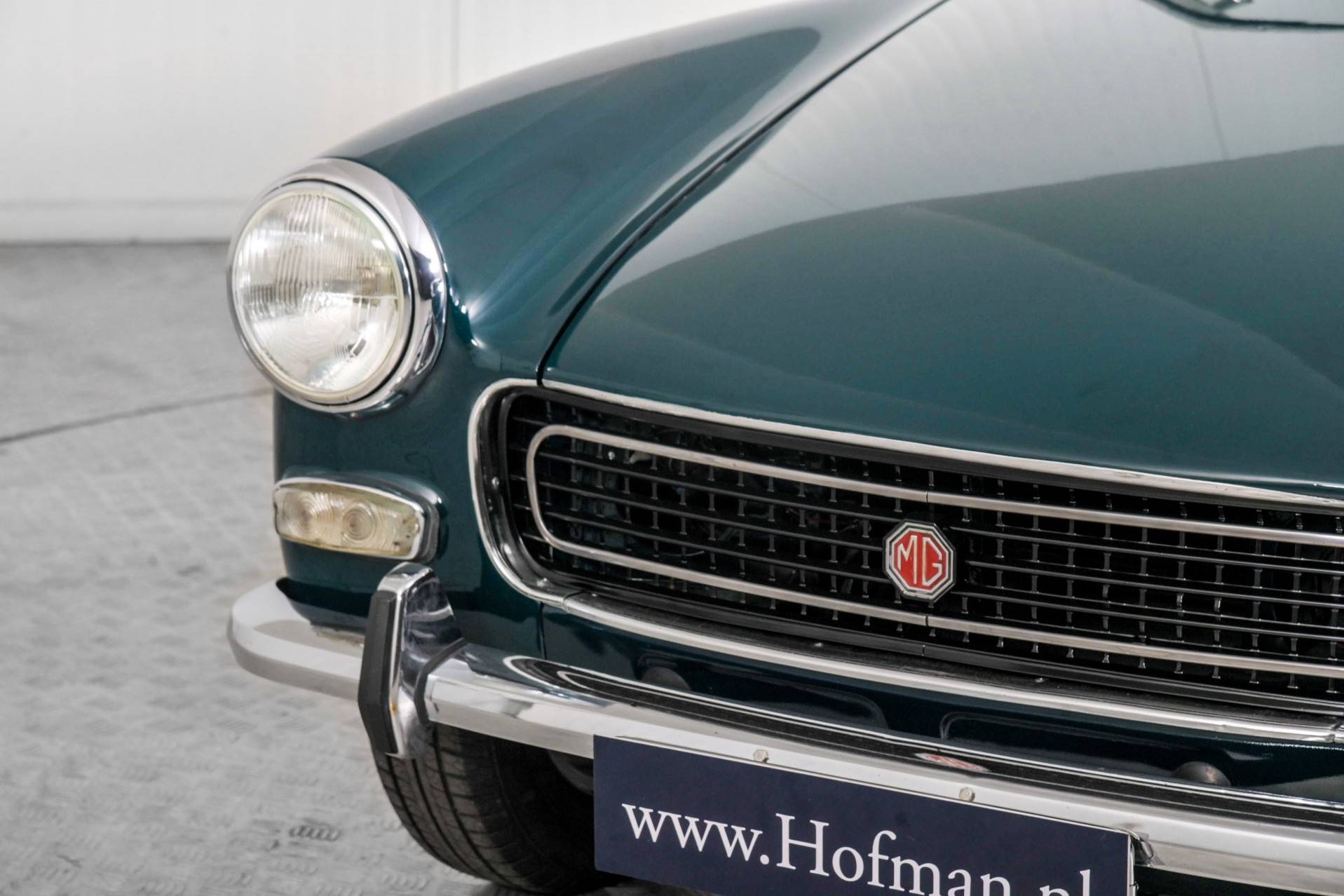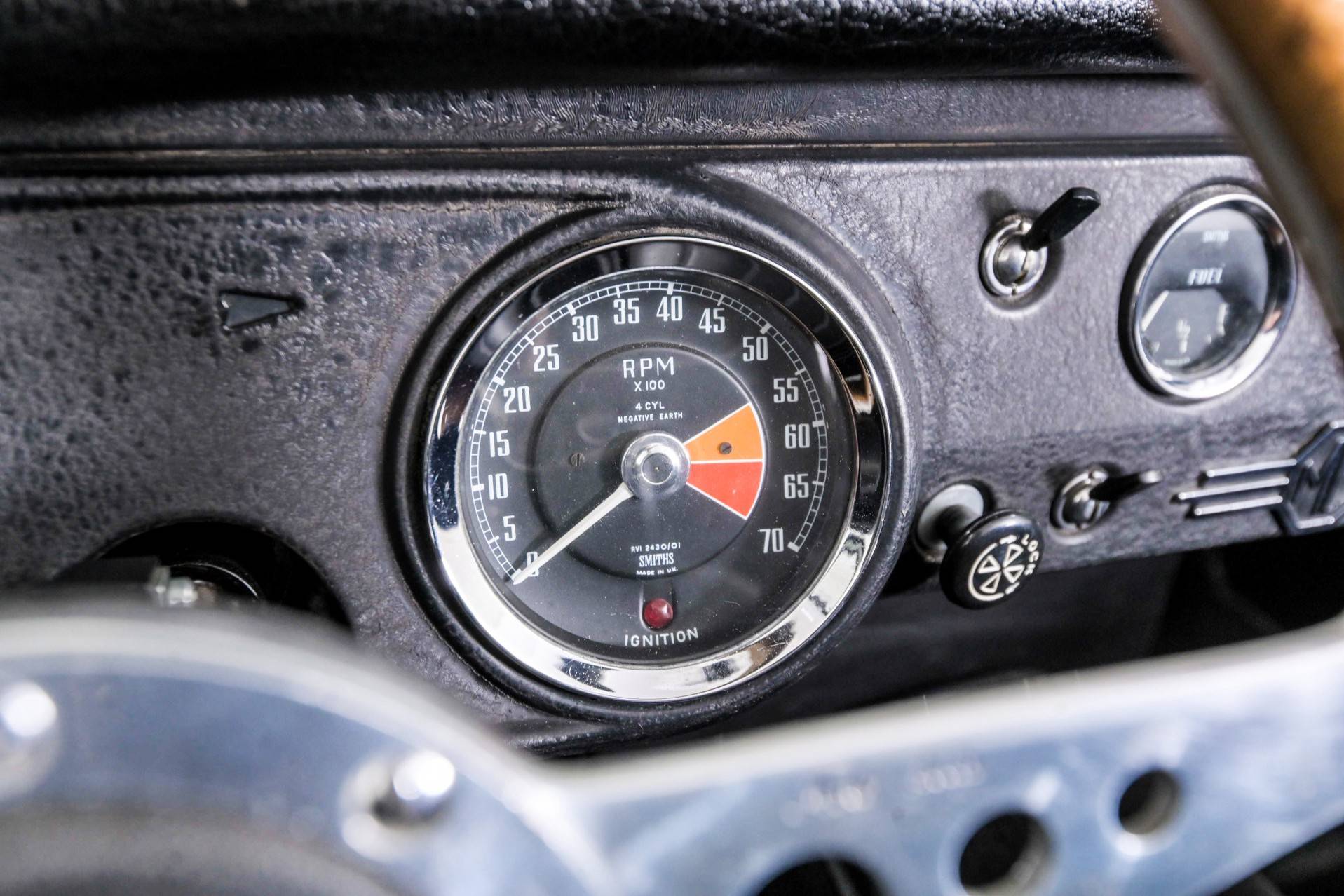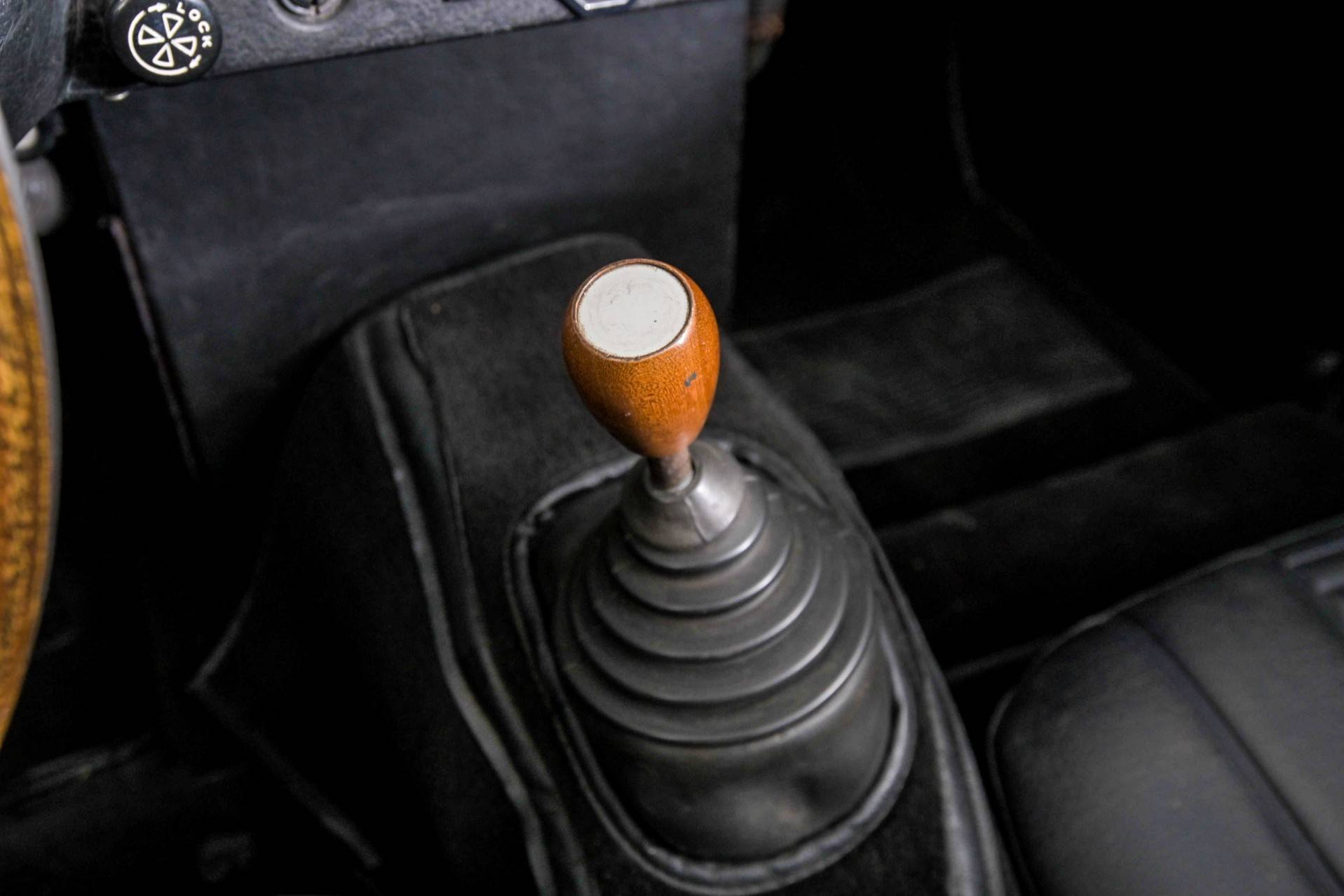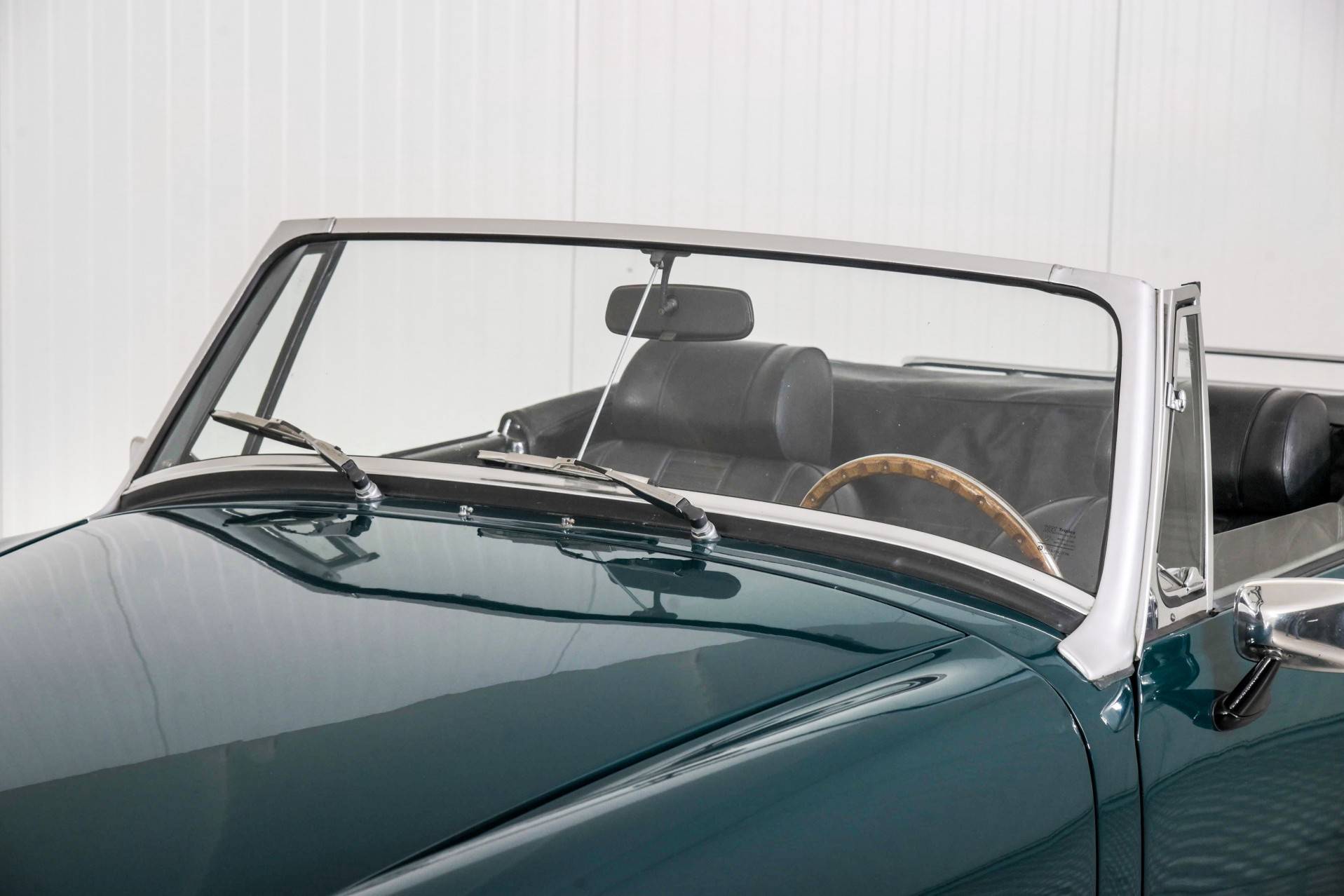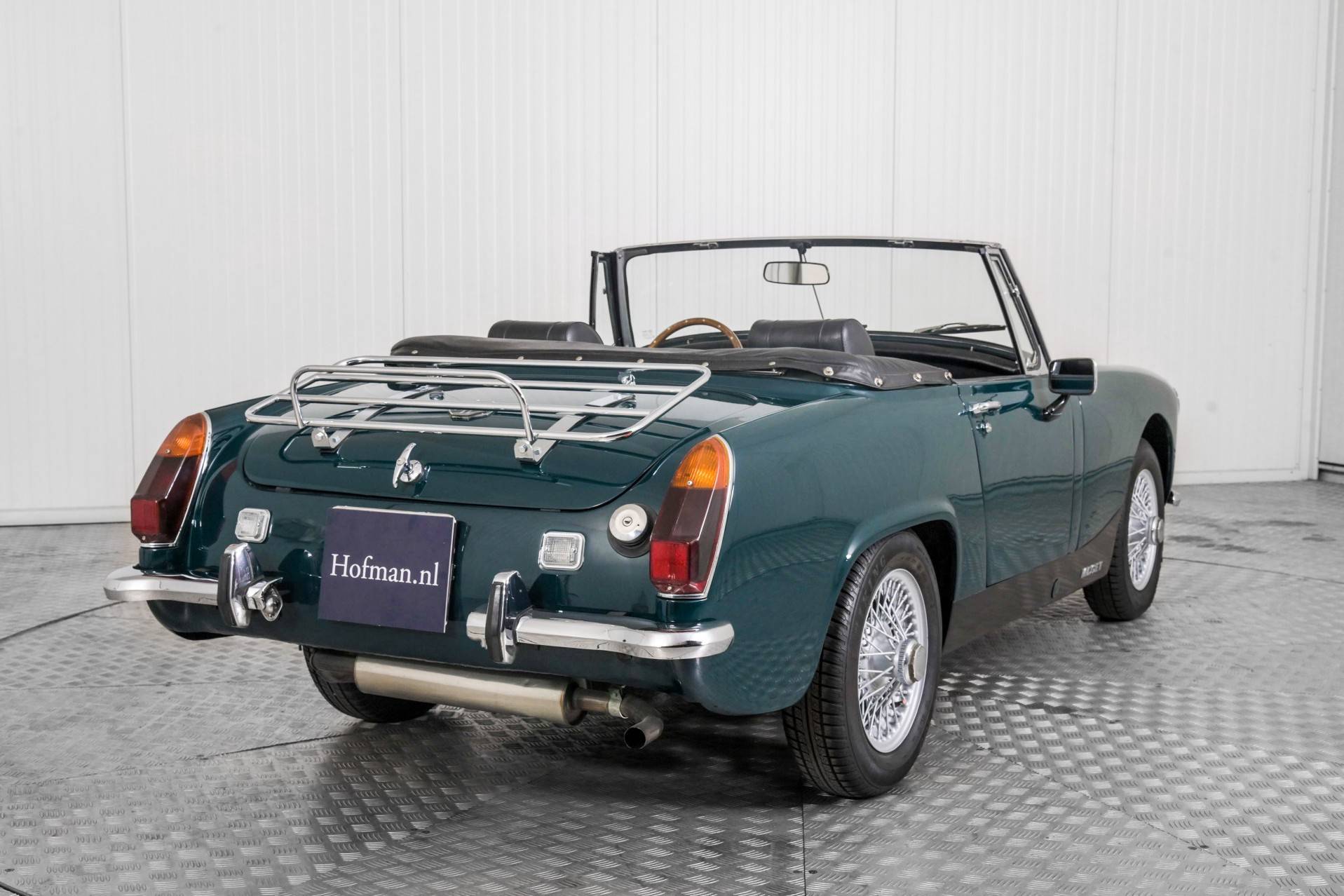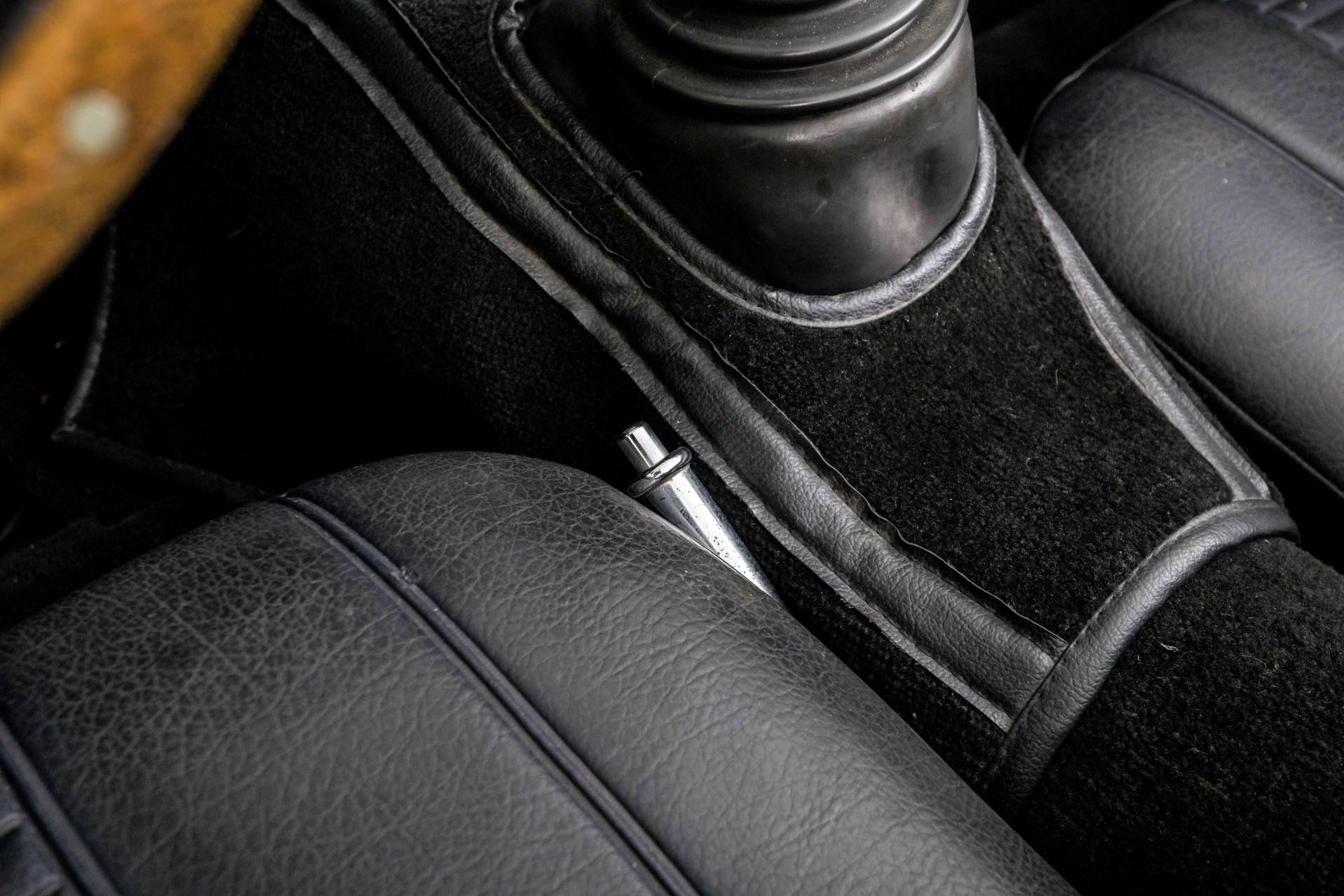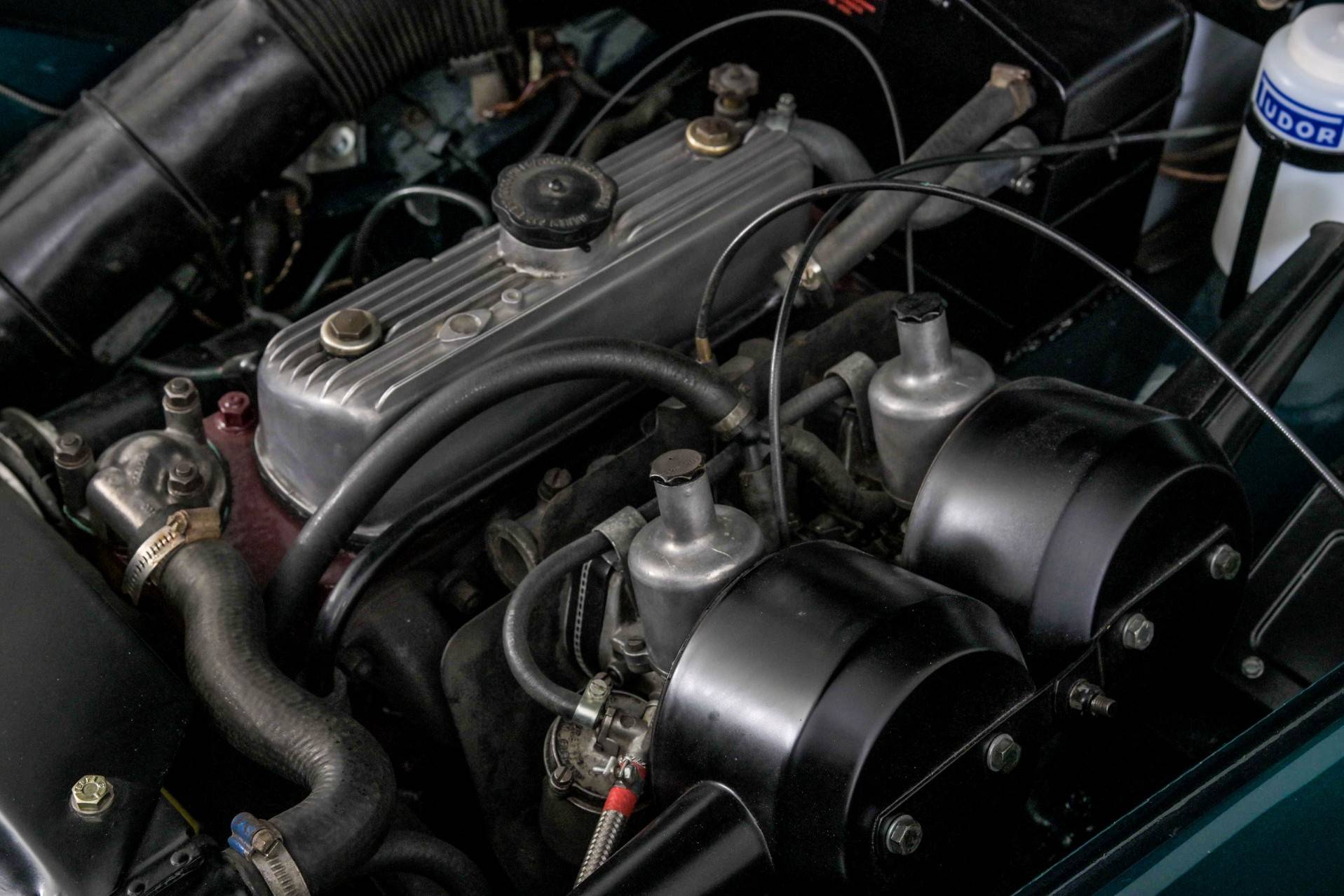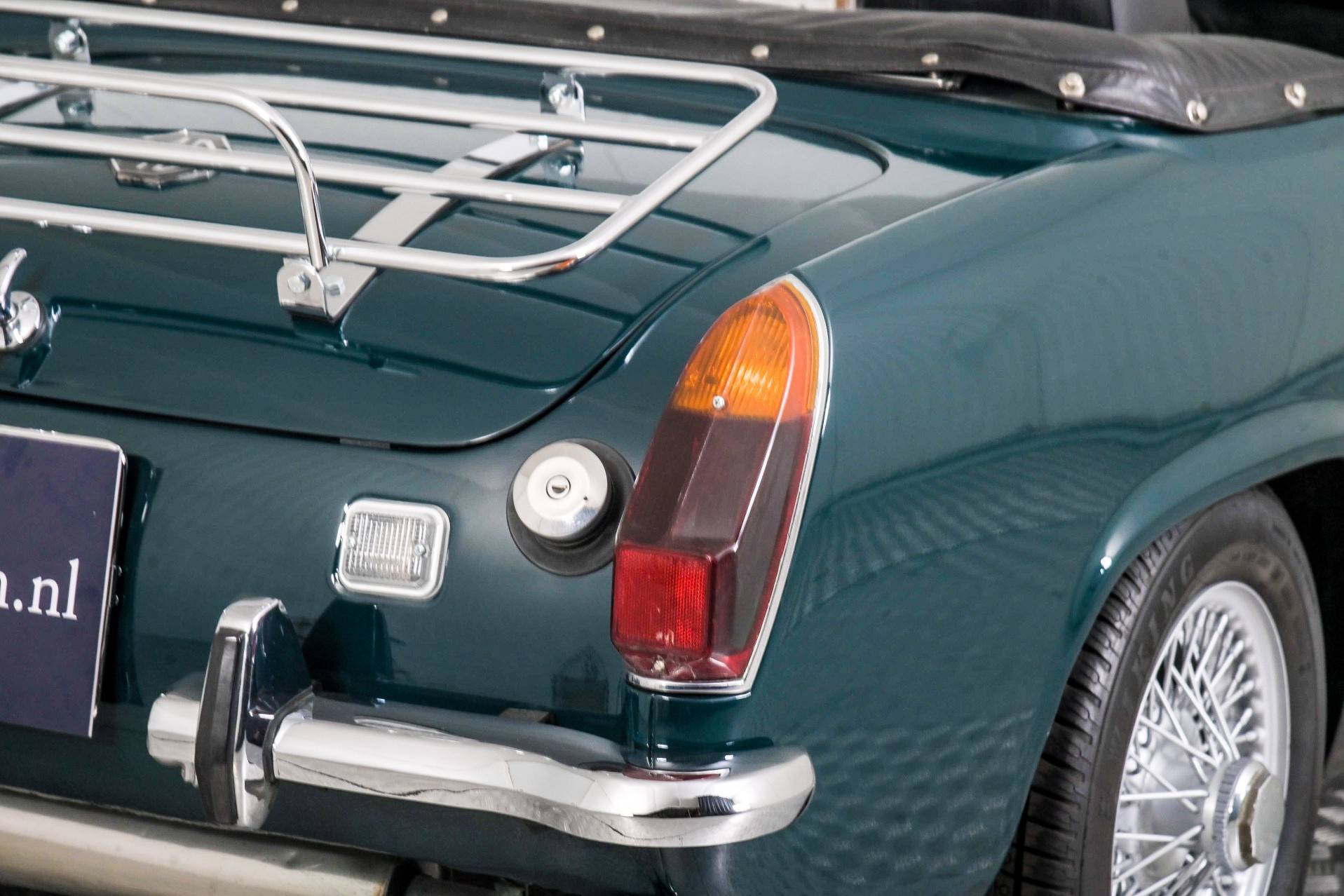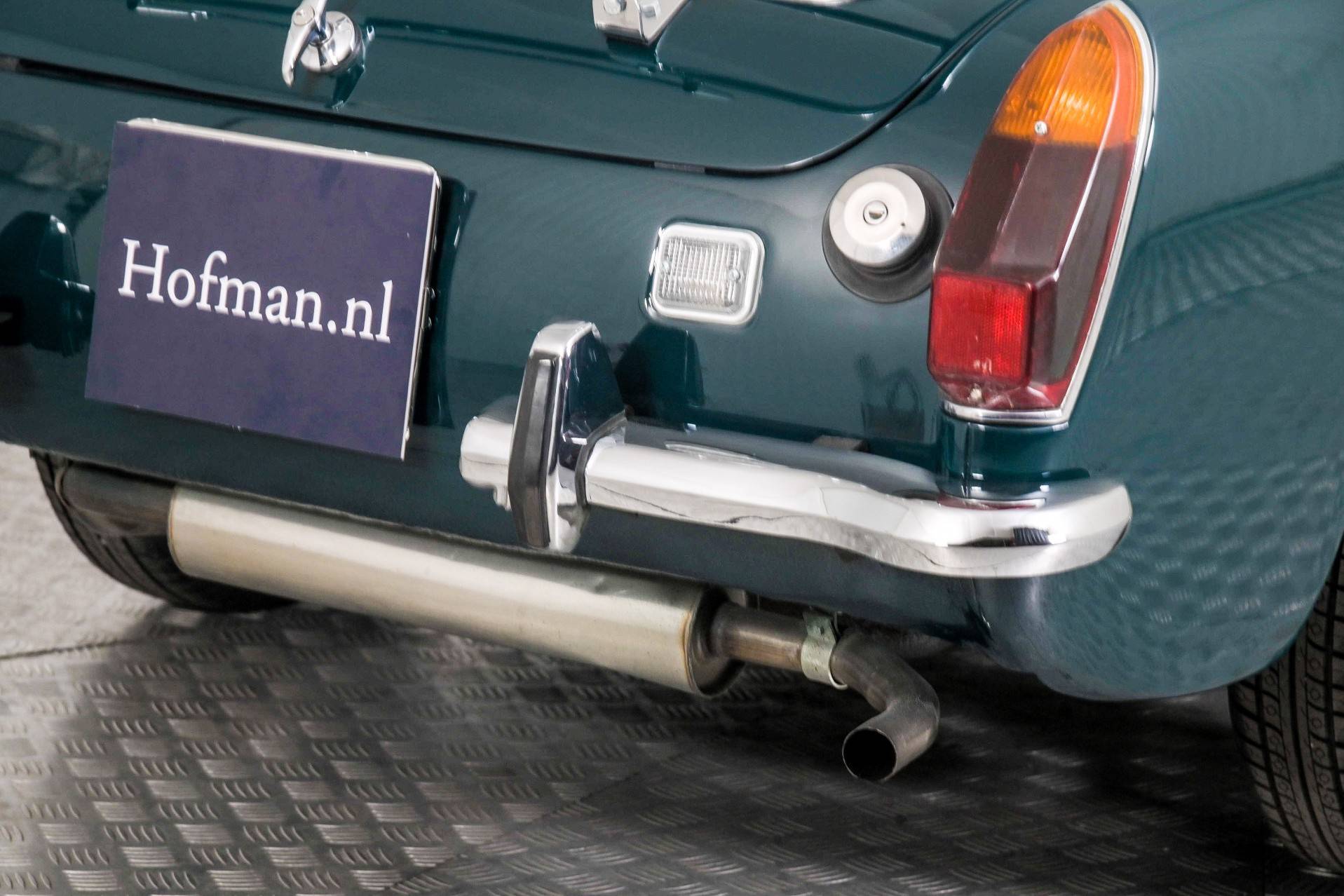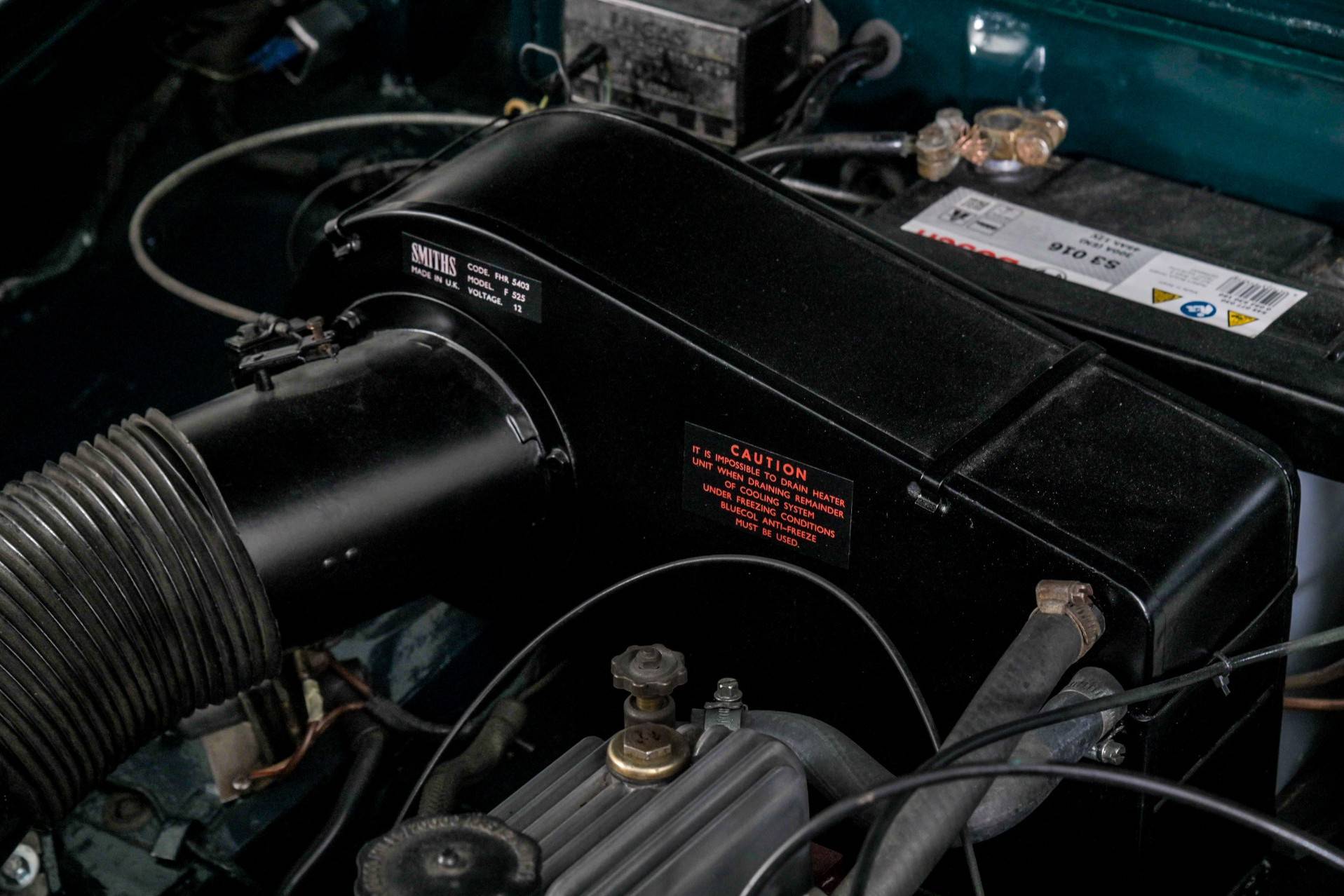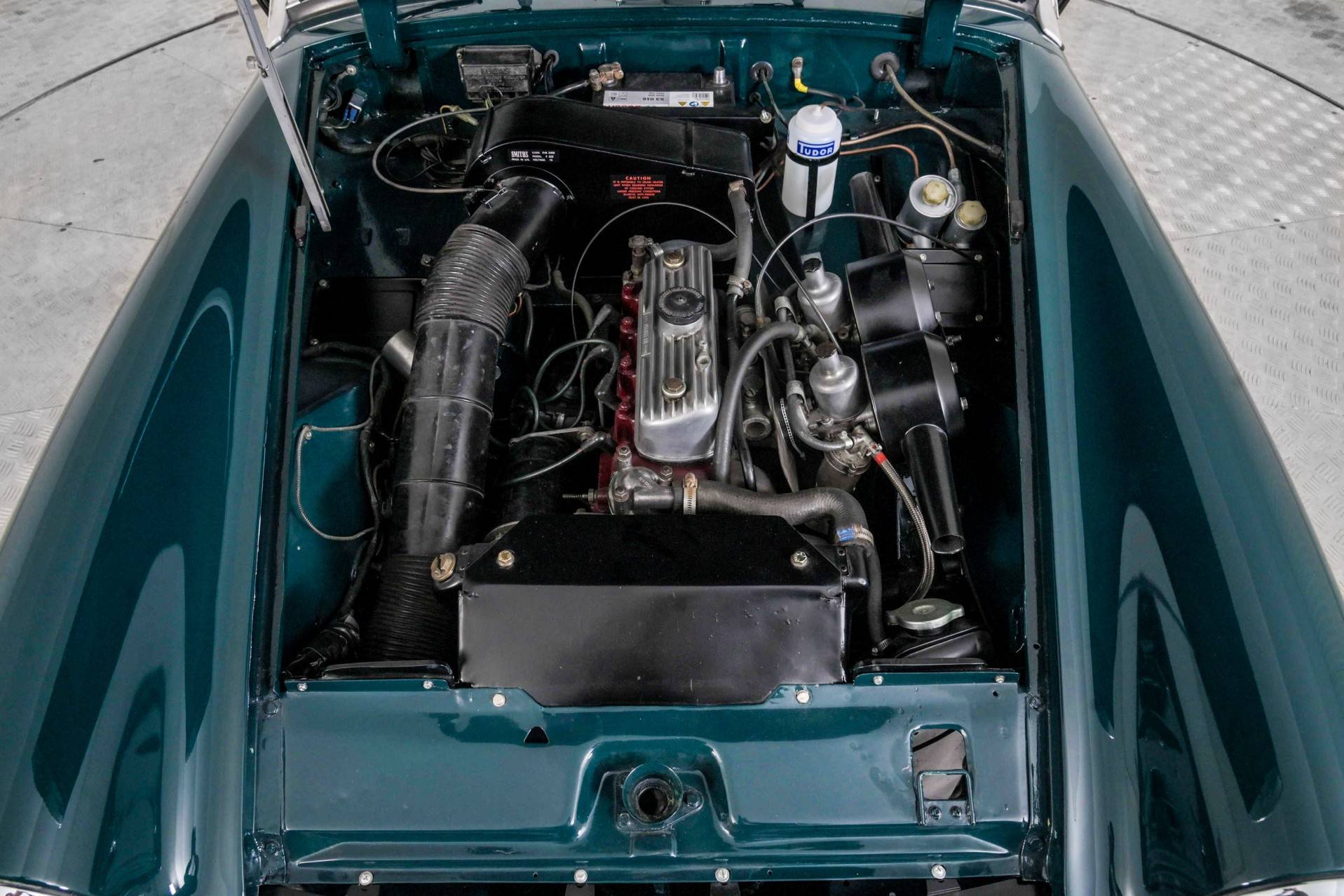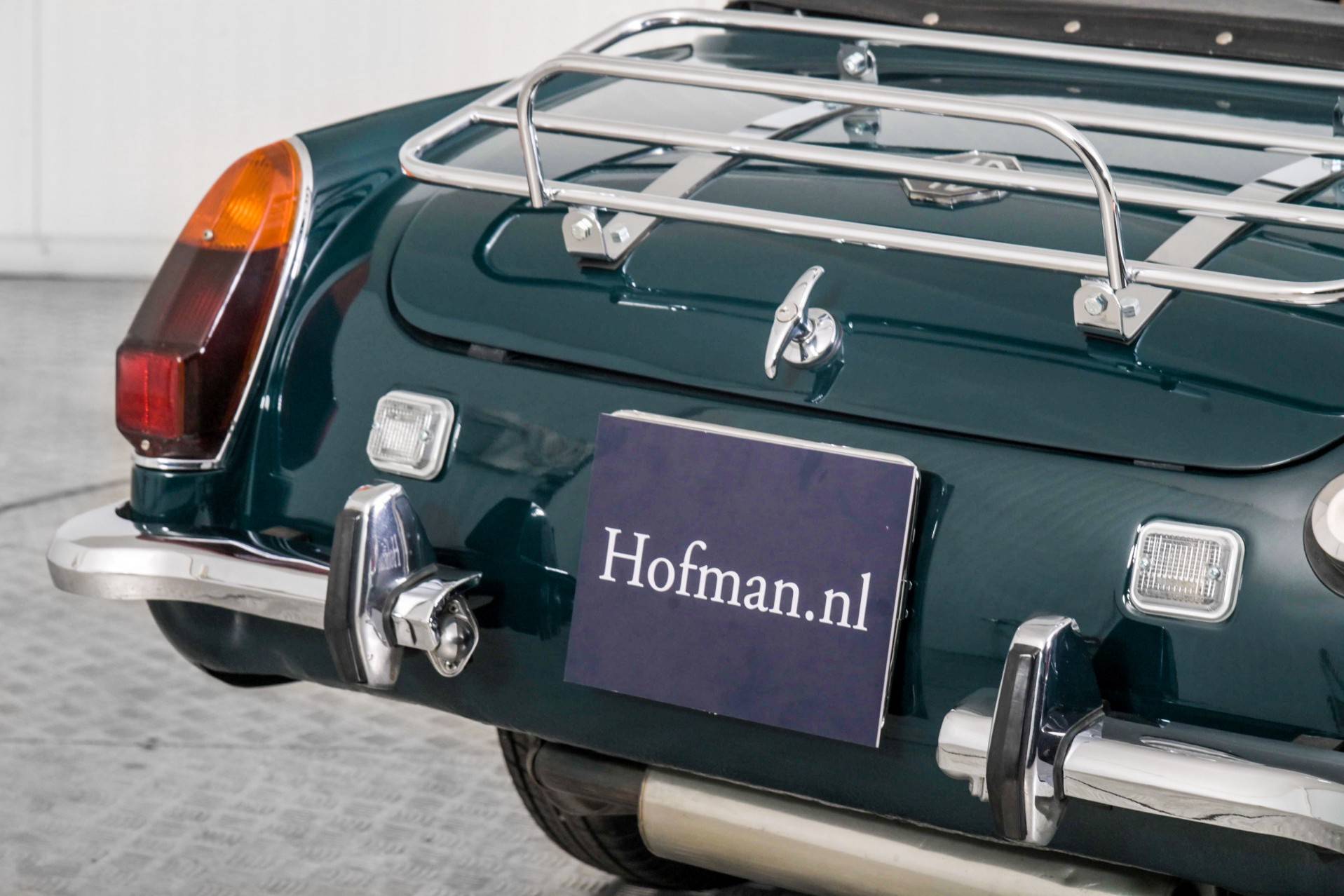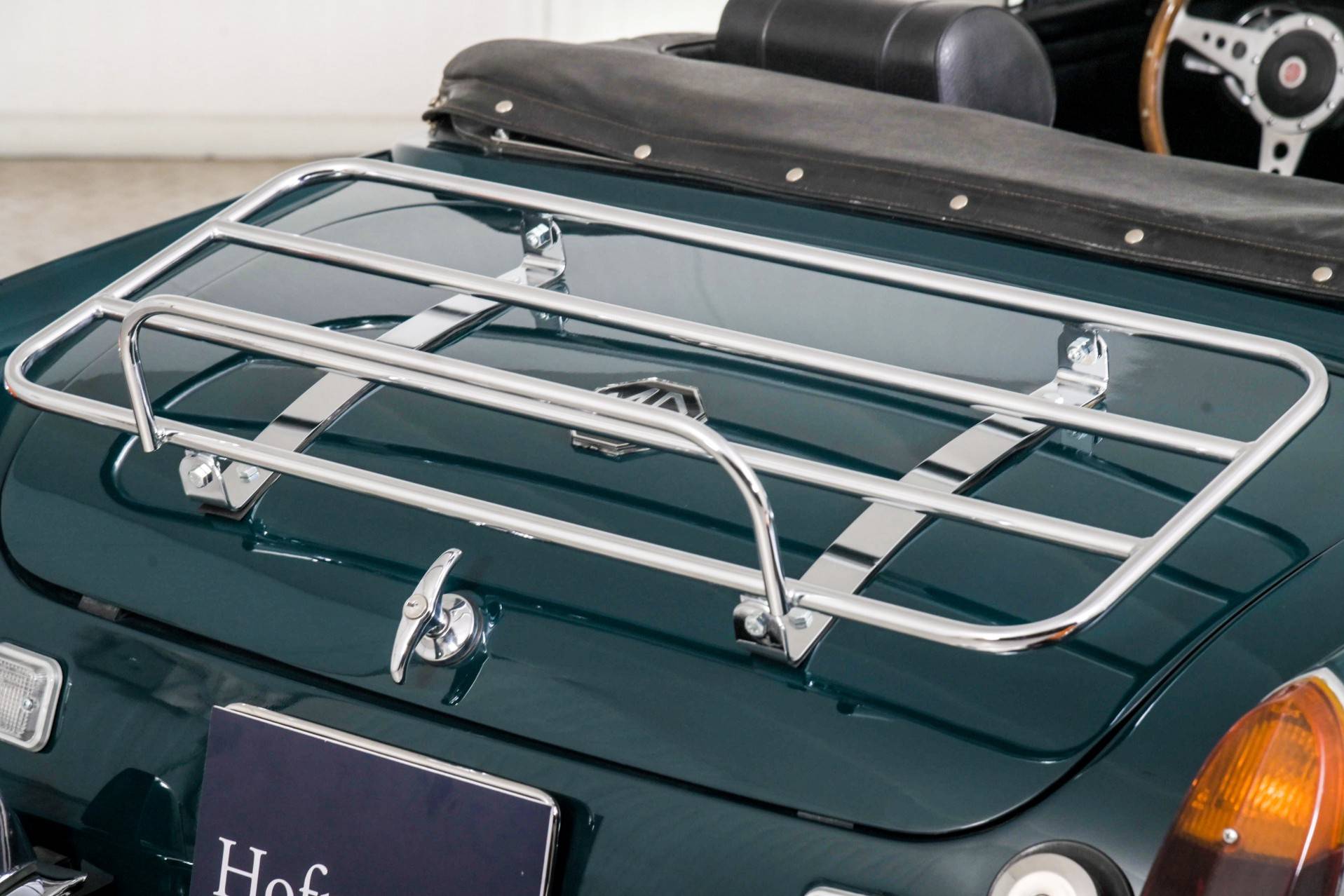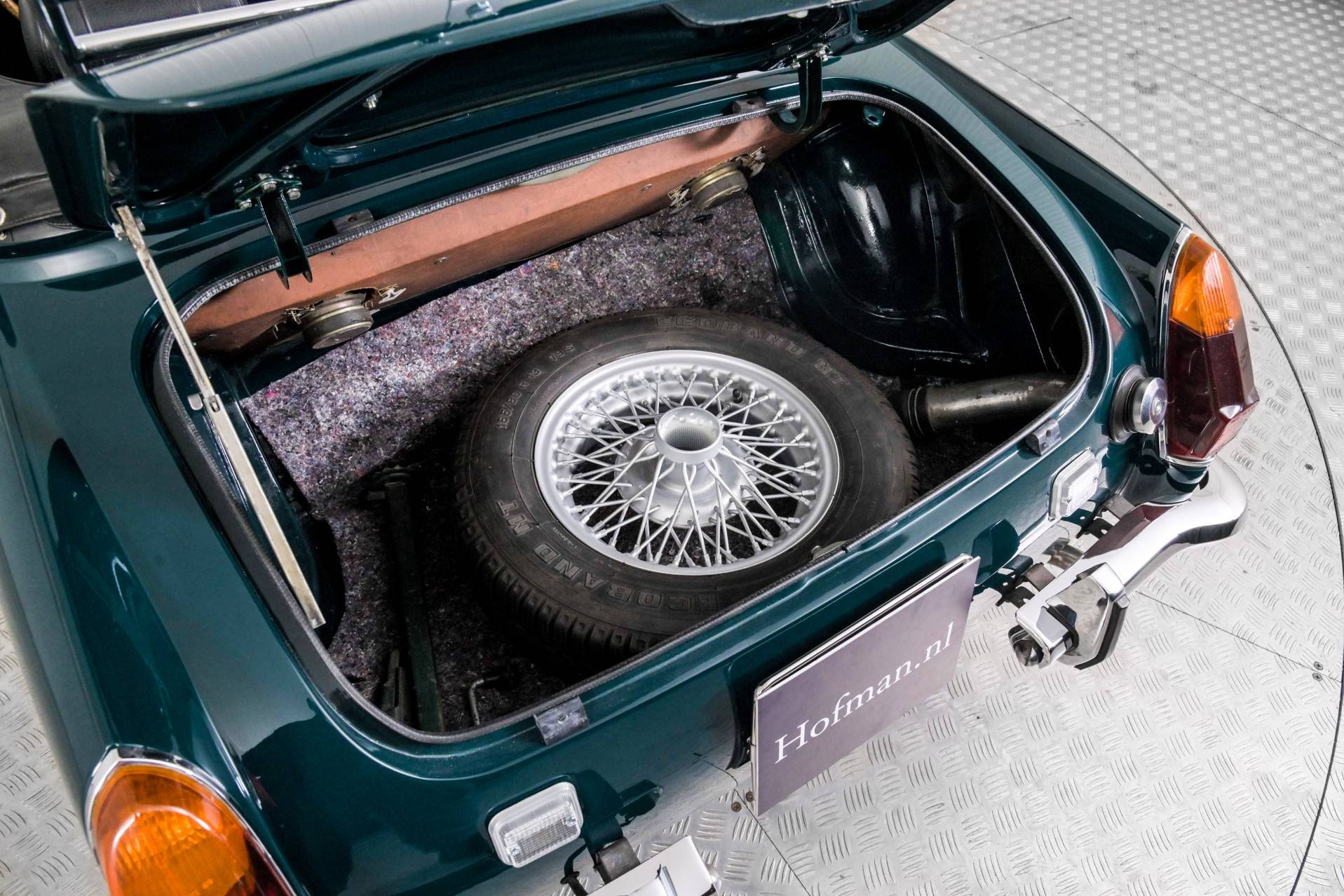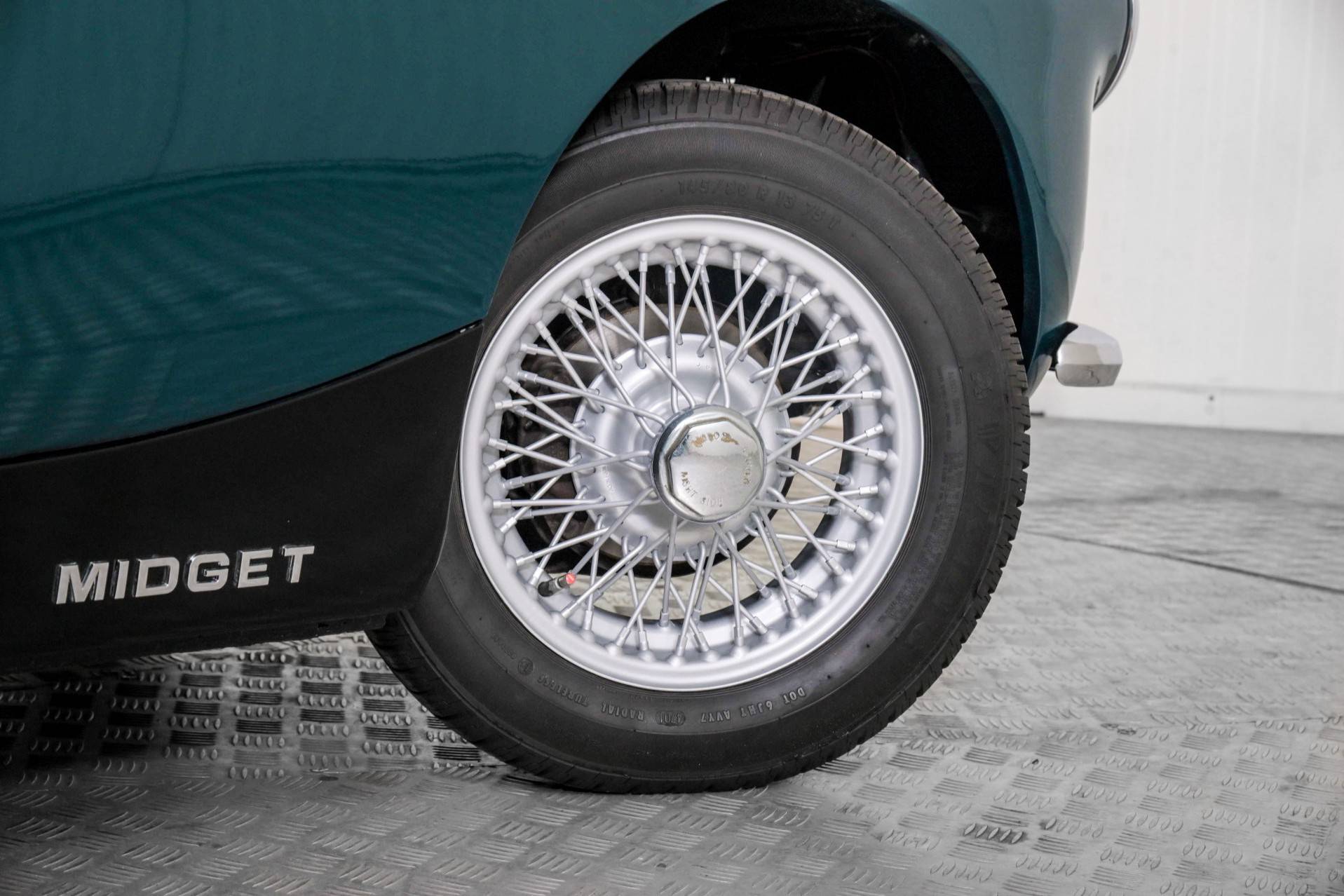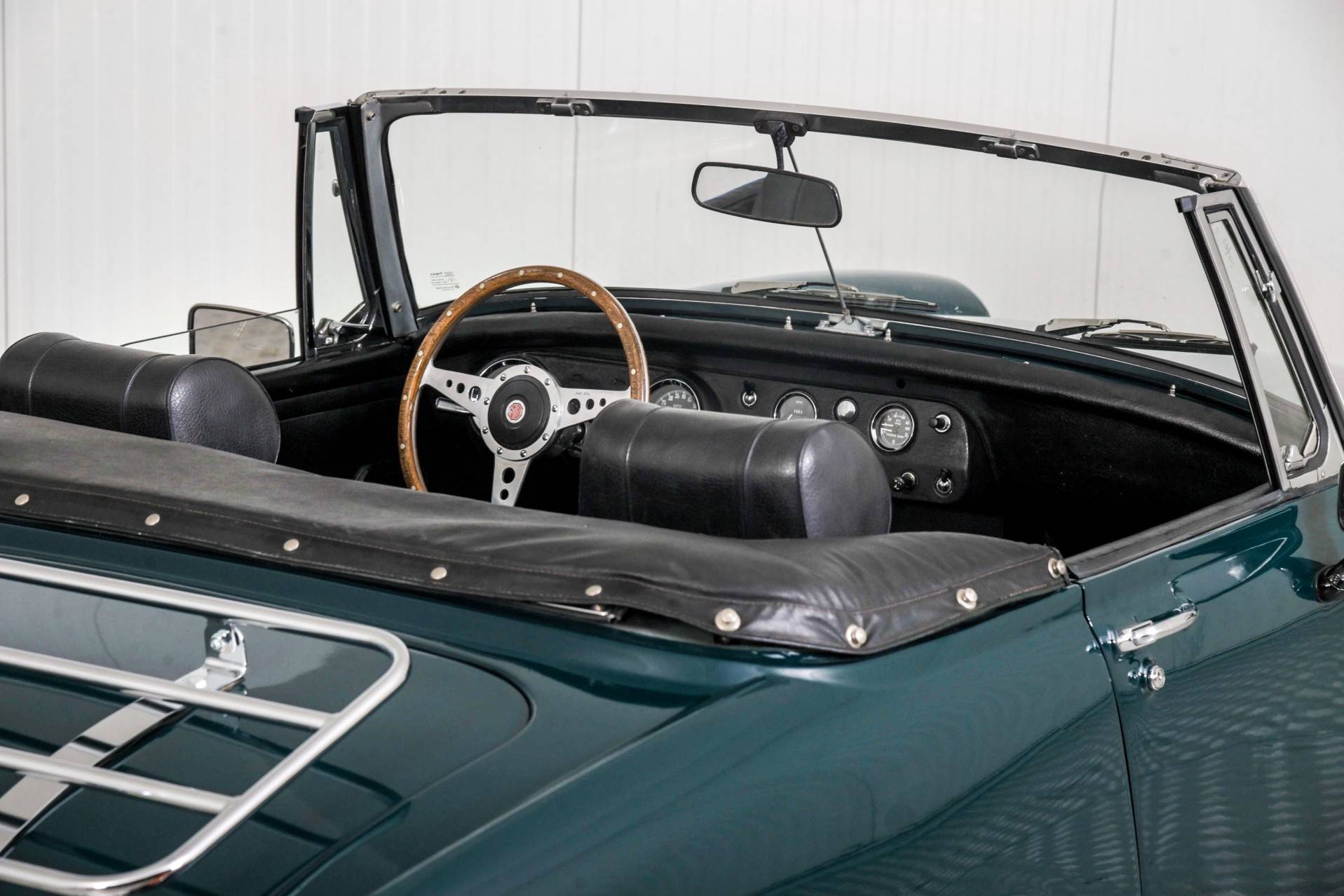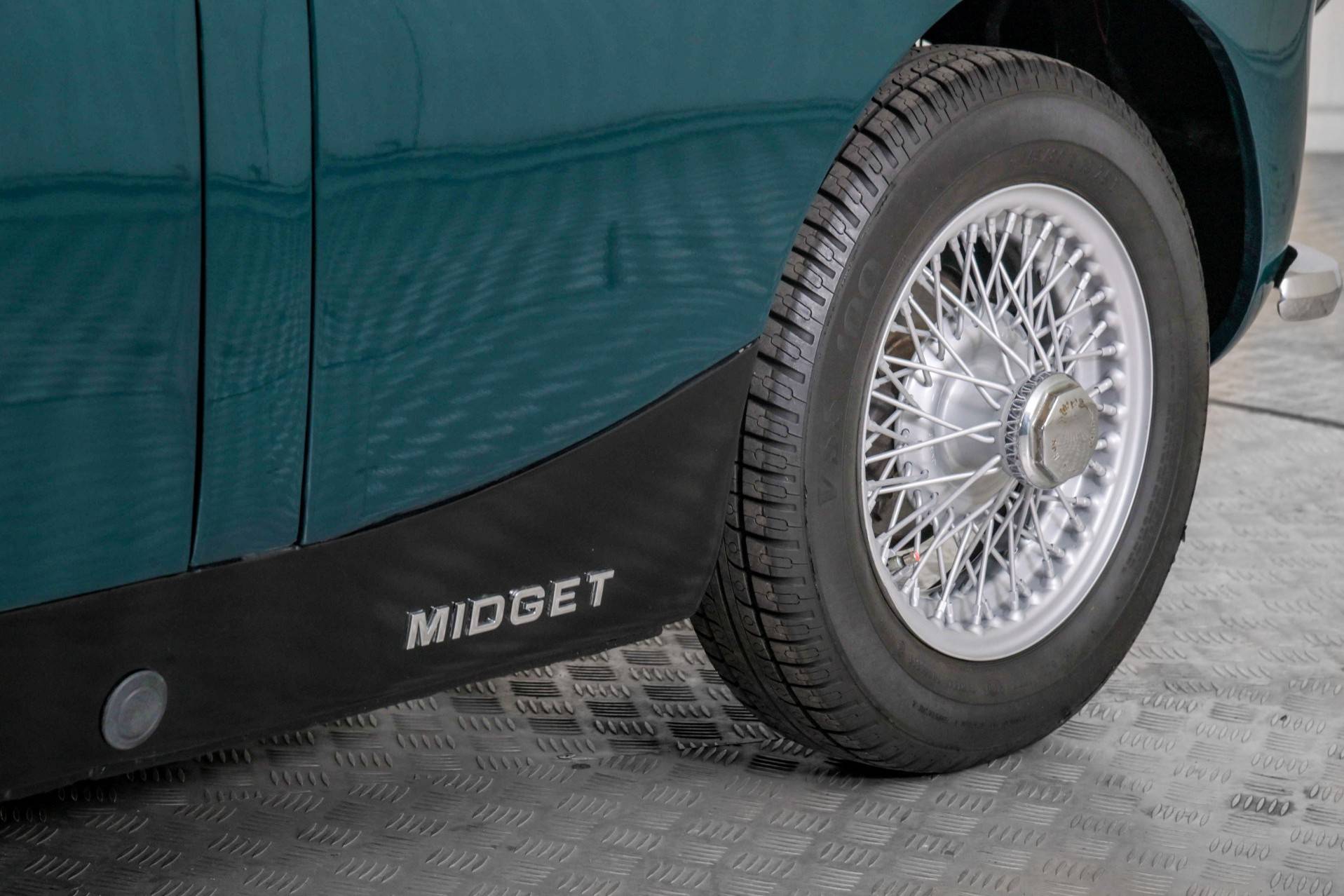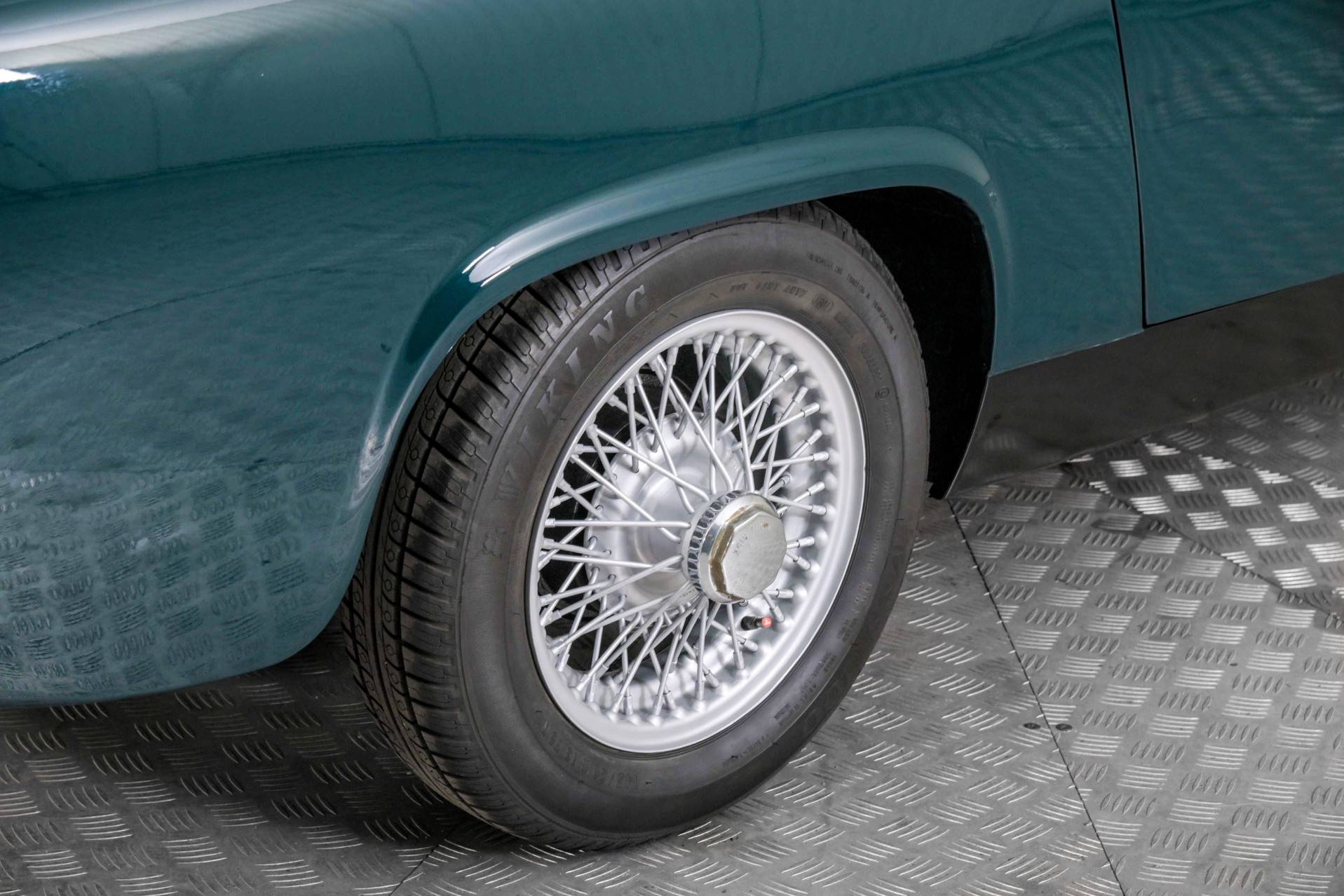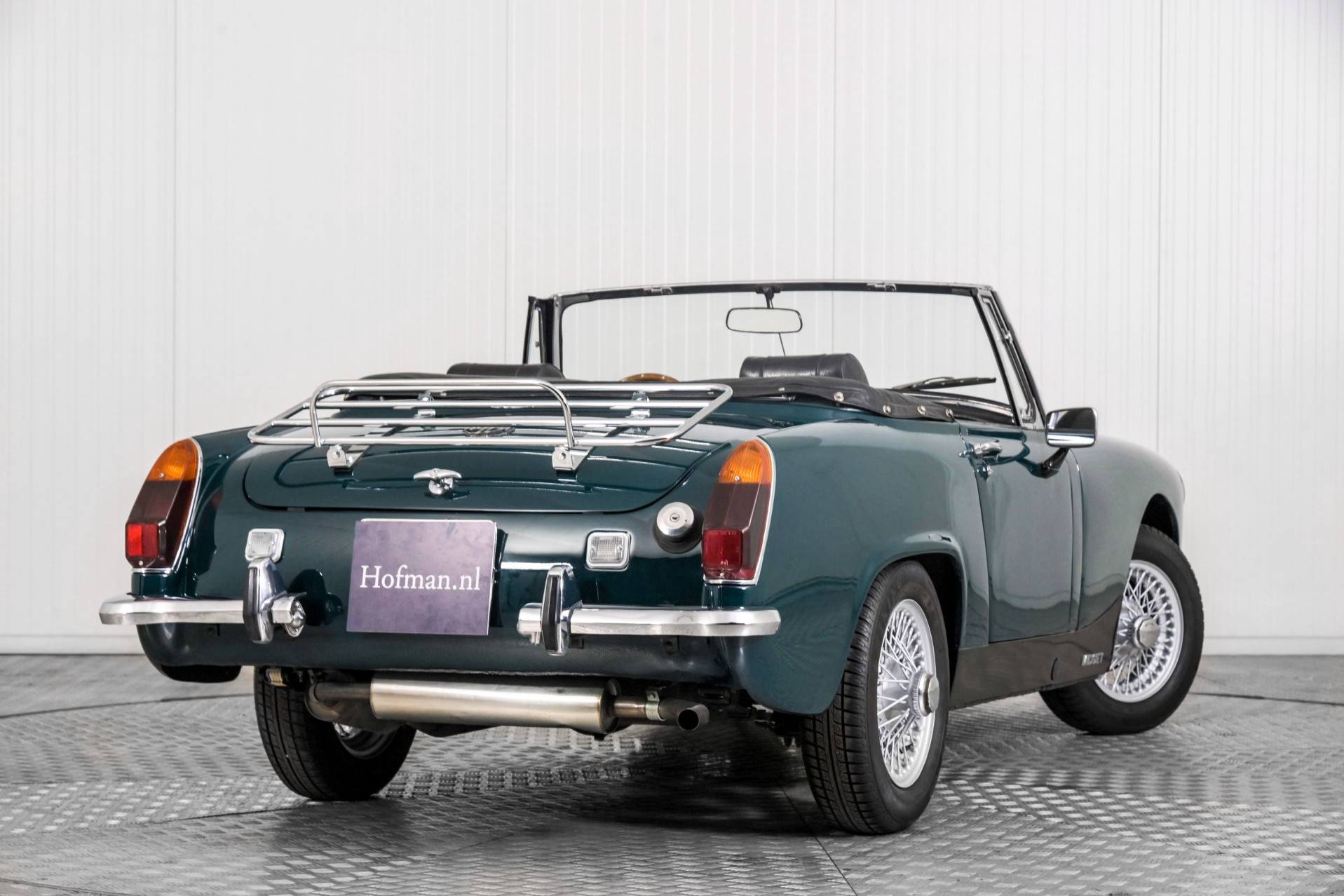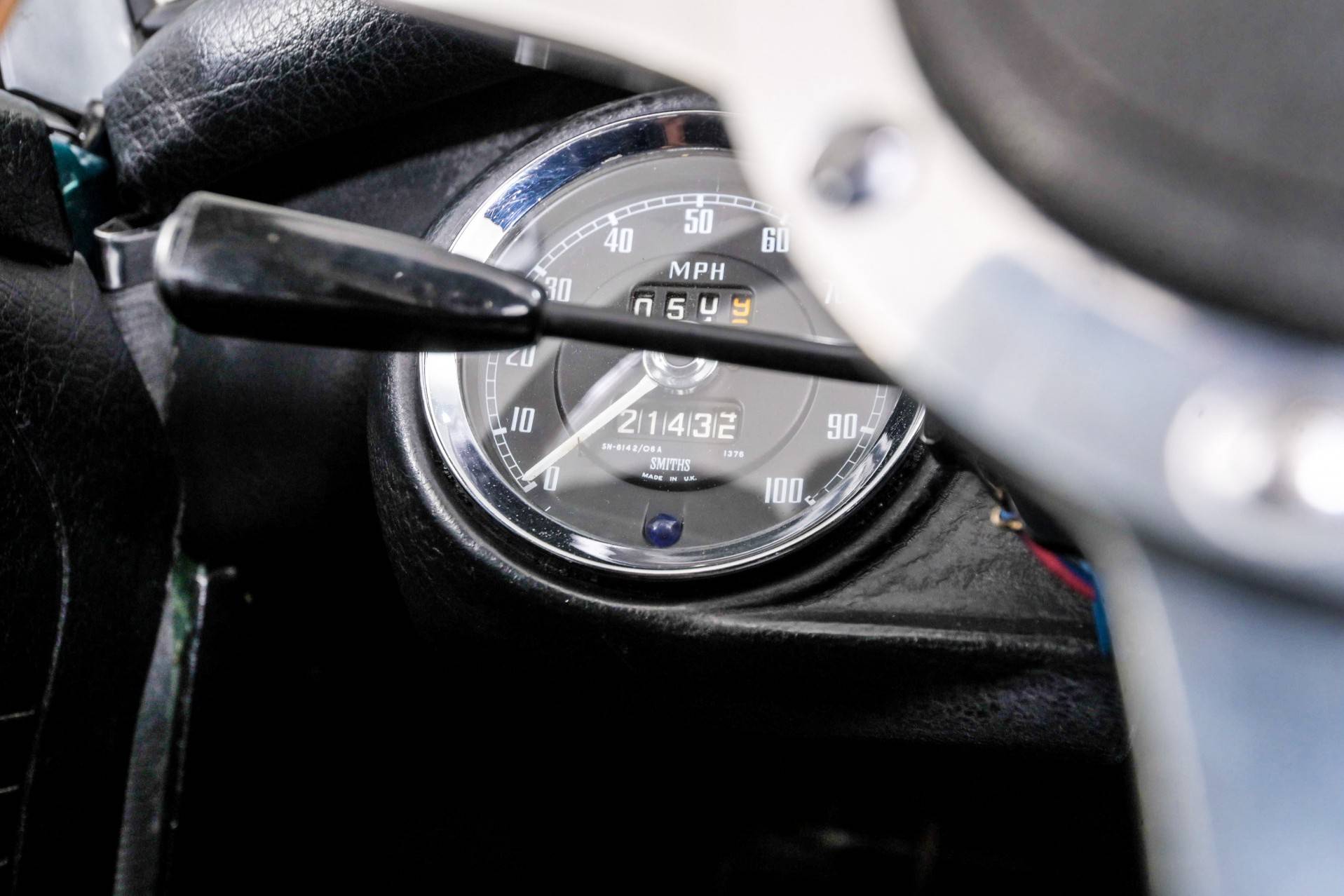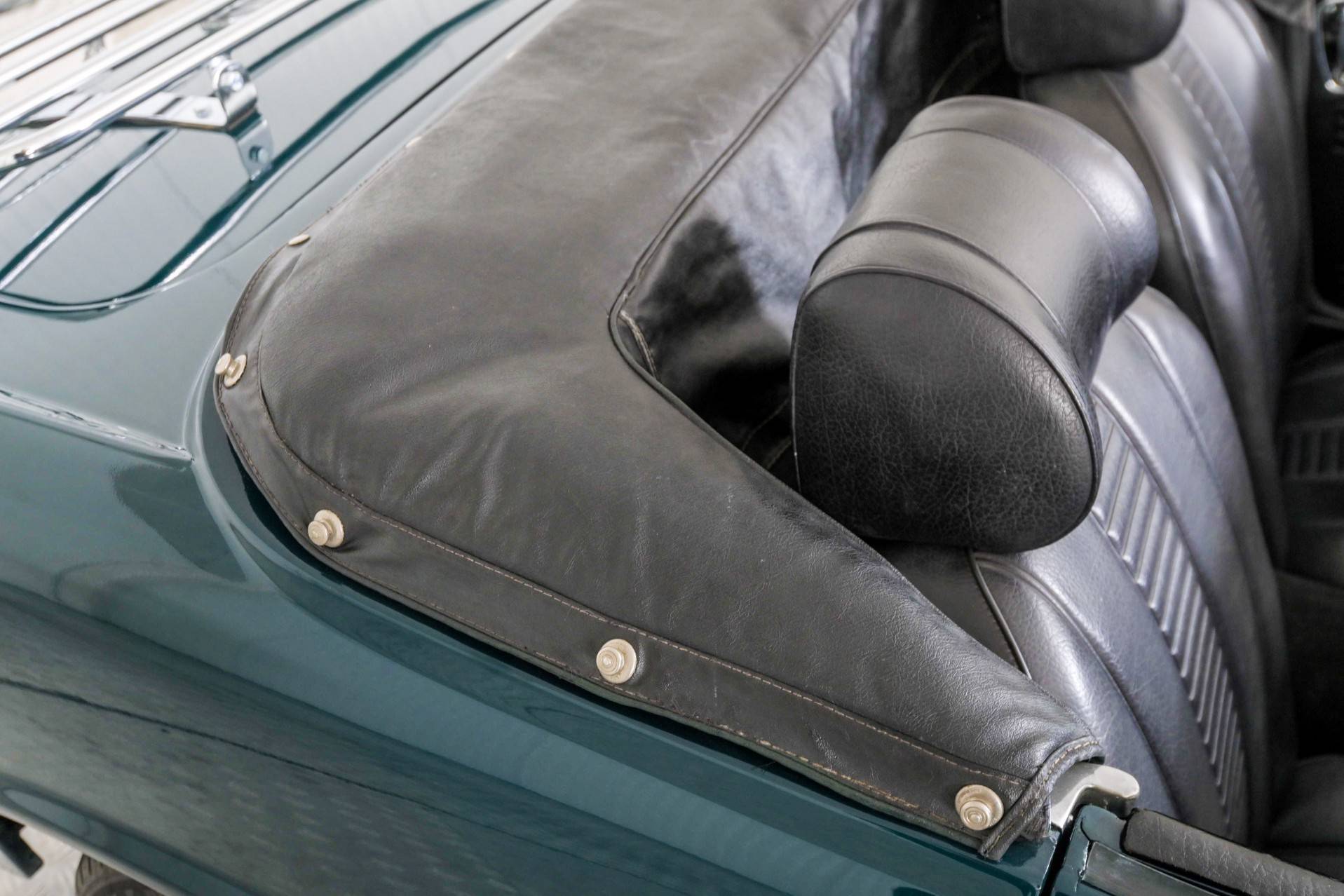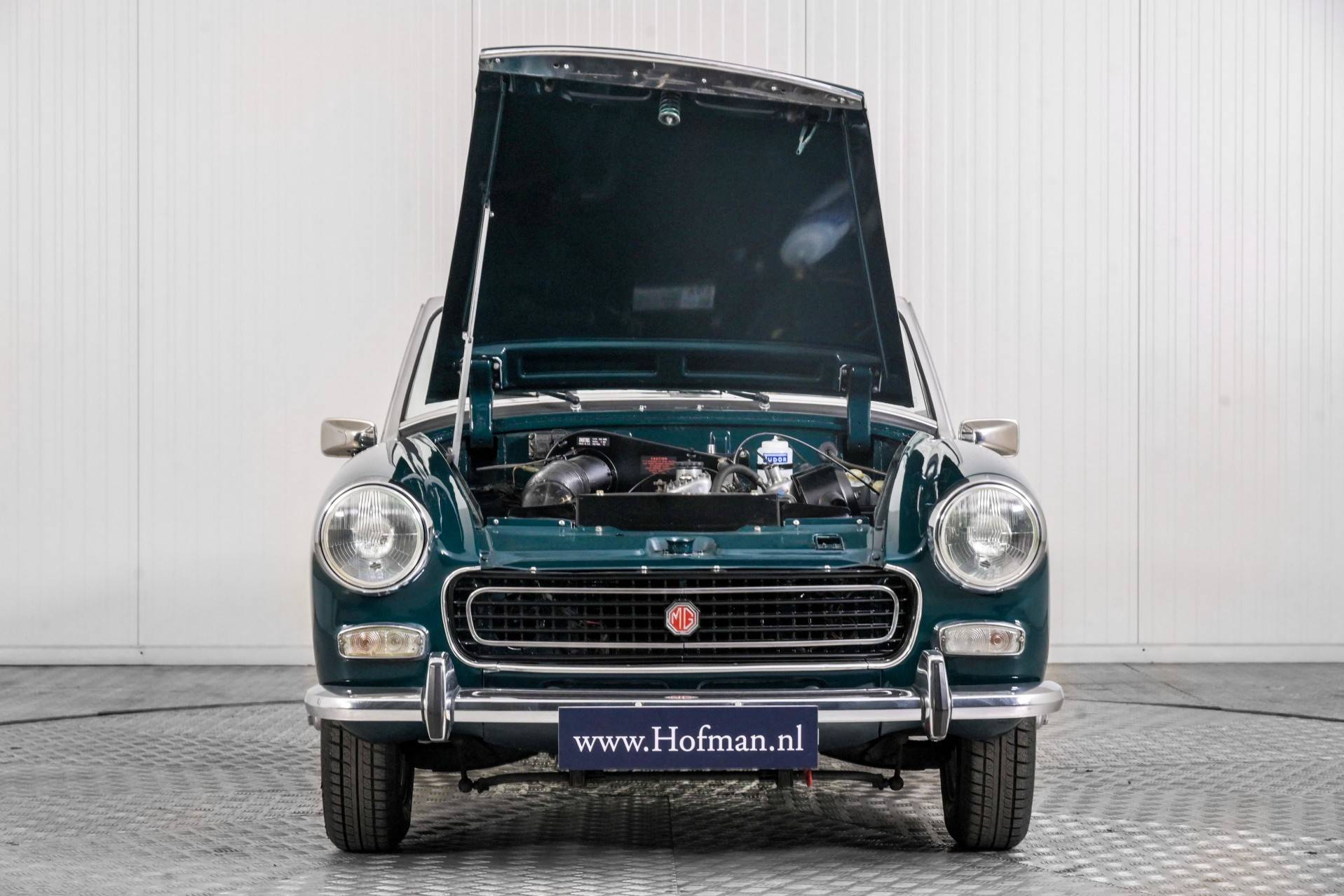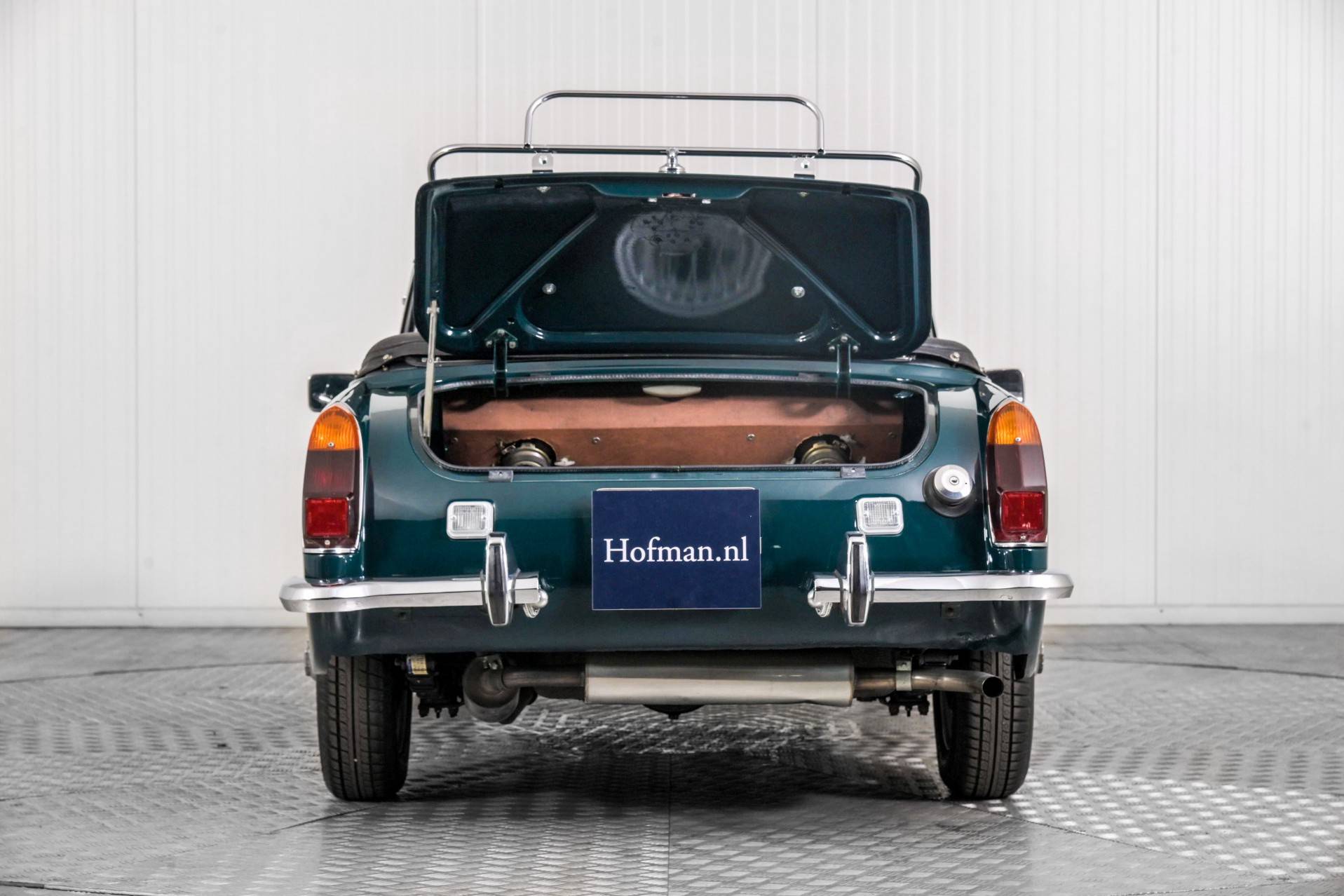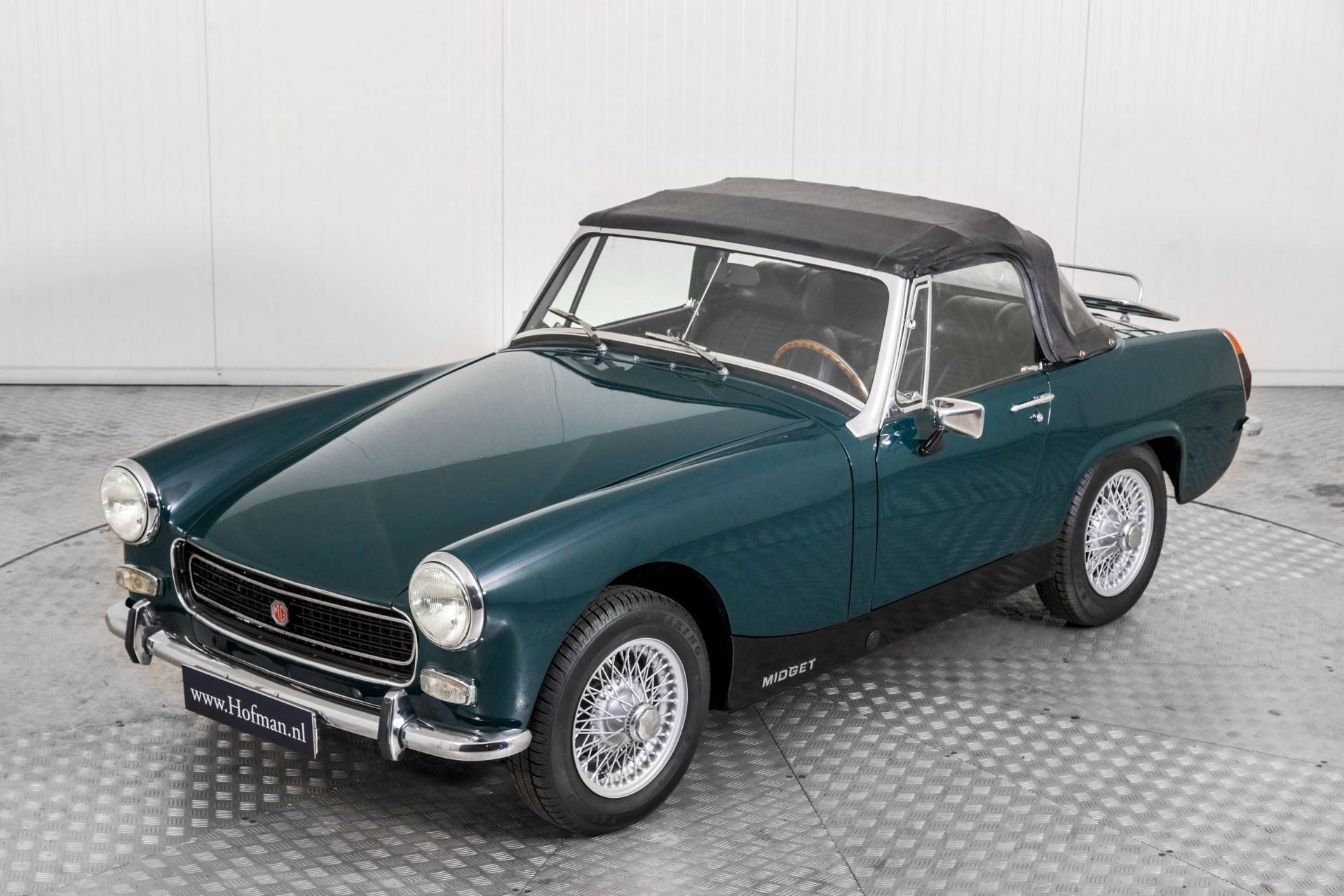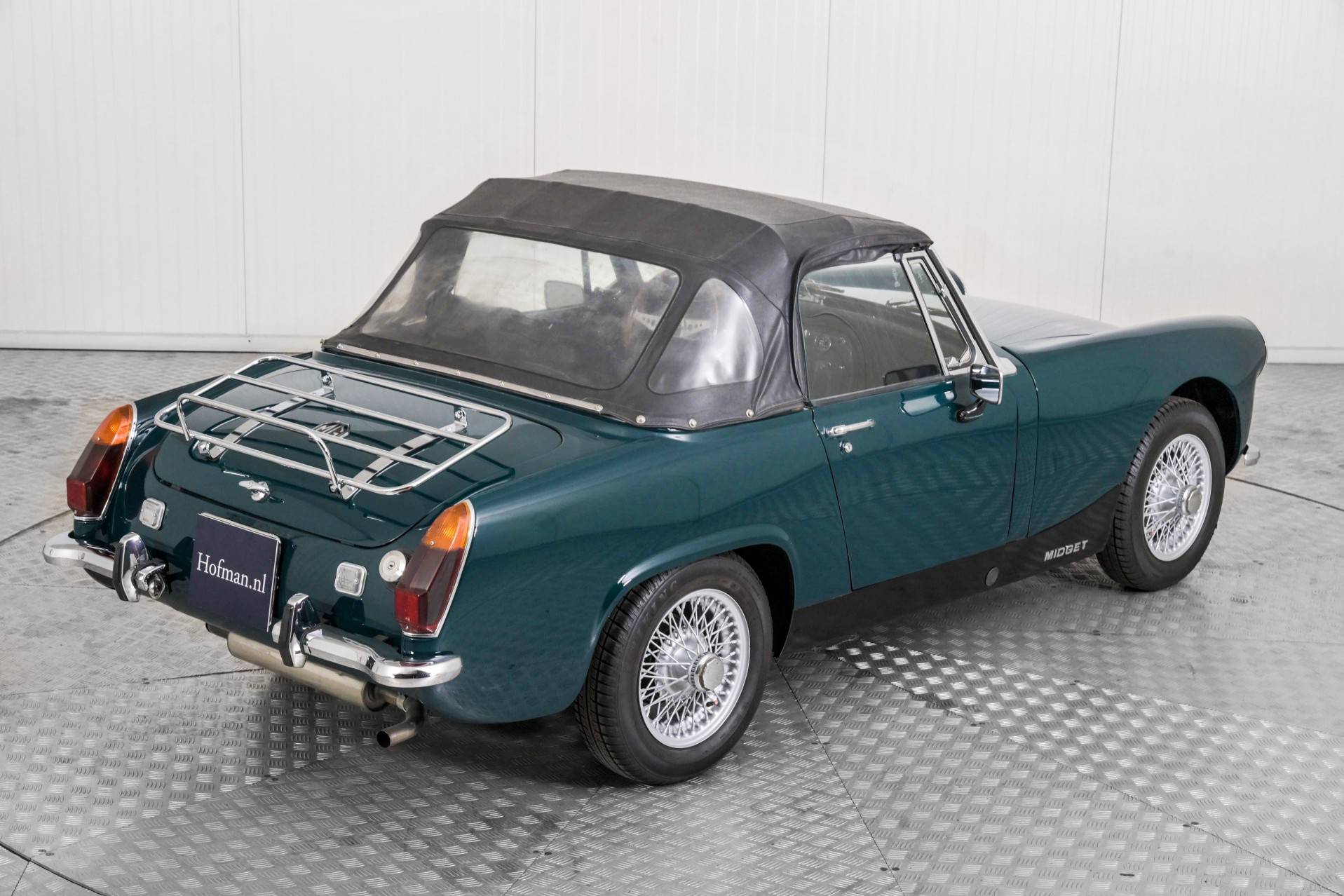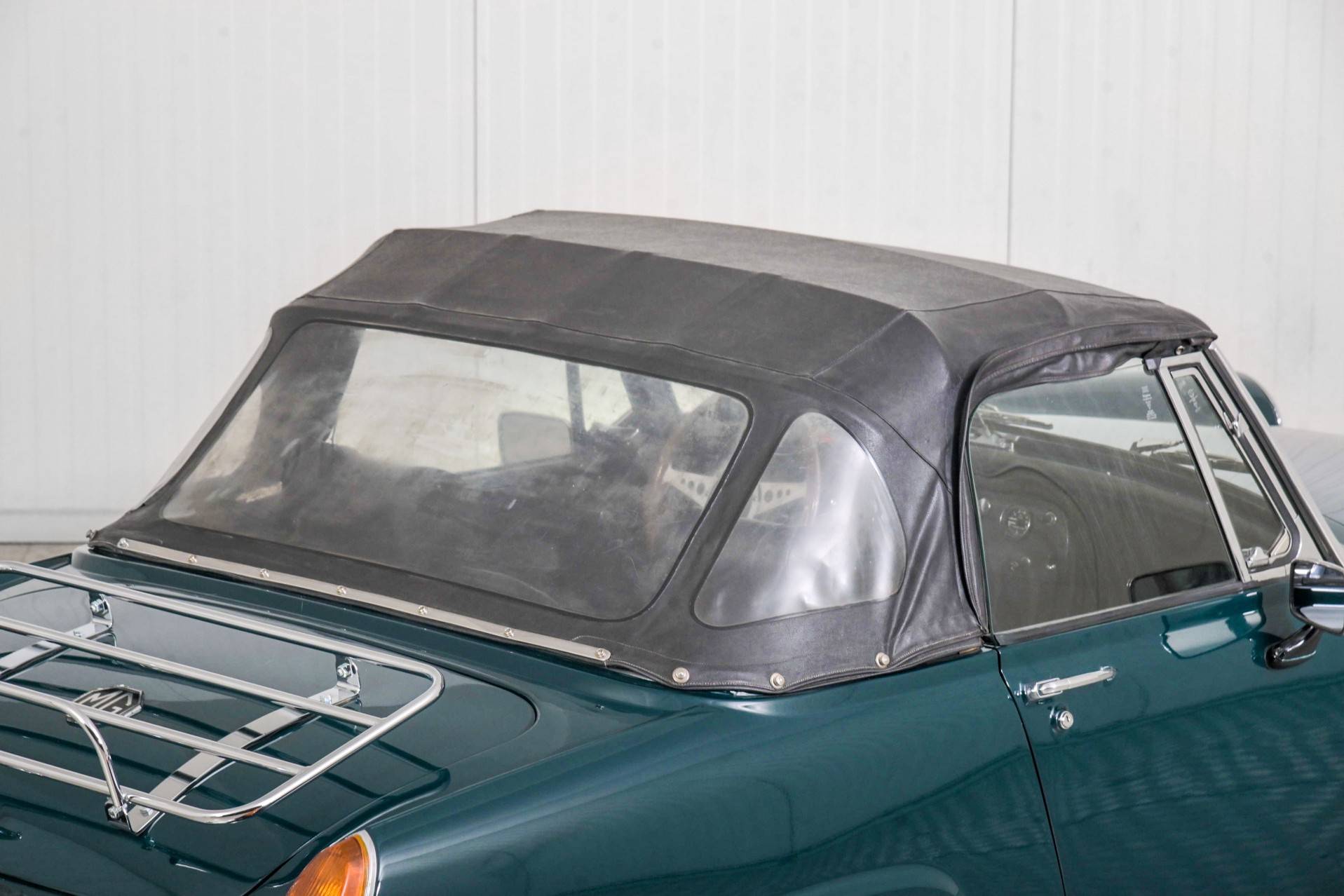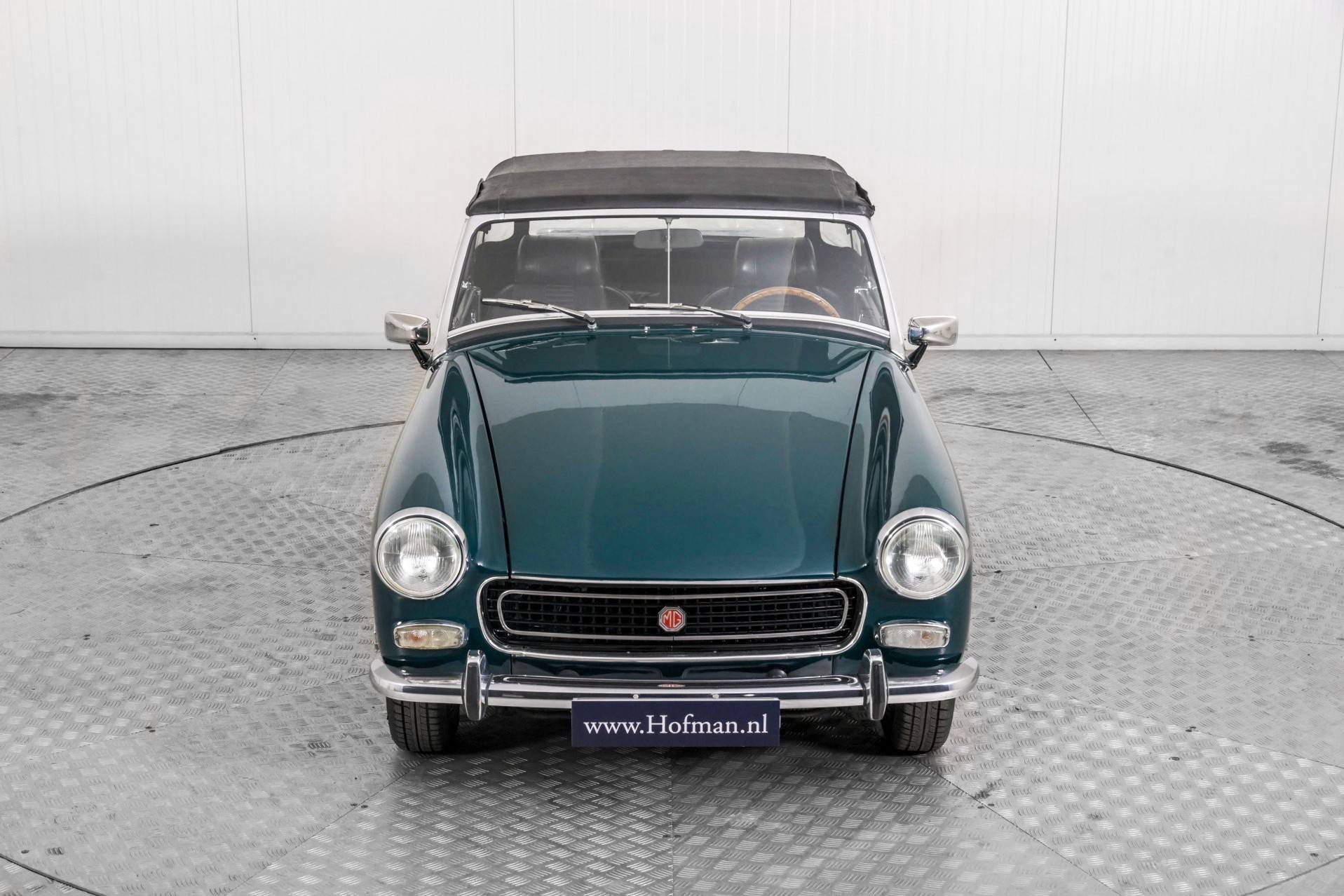 MG Midget MK III
Dealer

away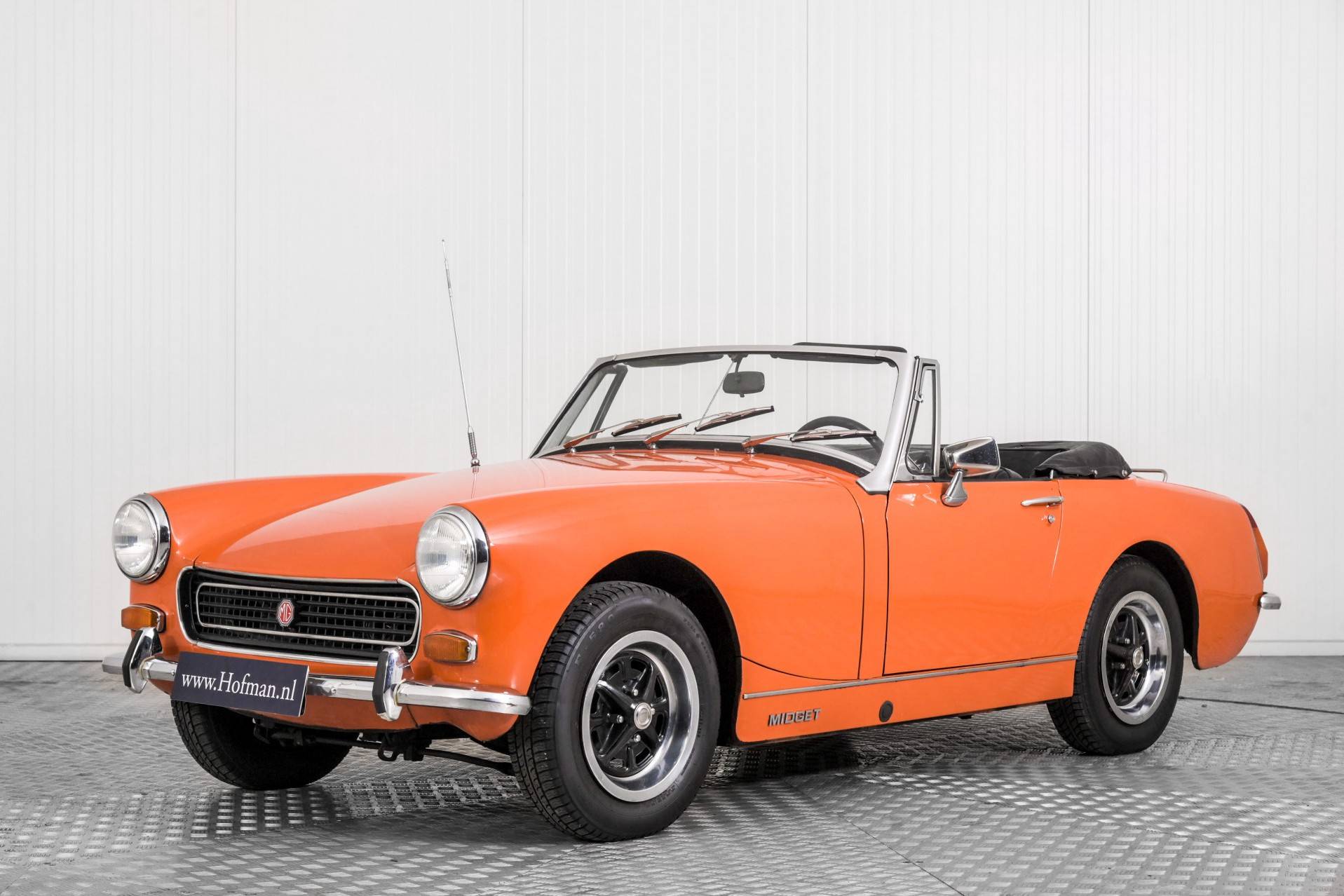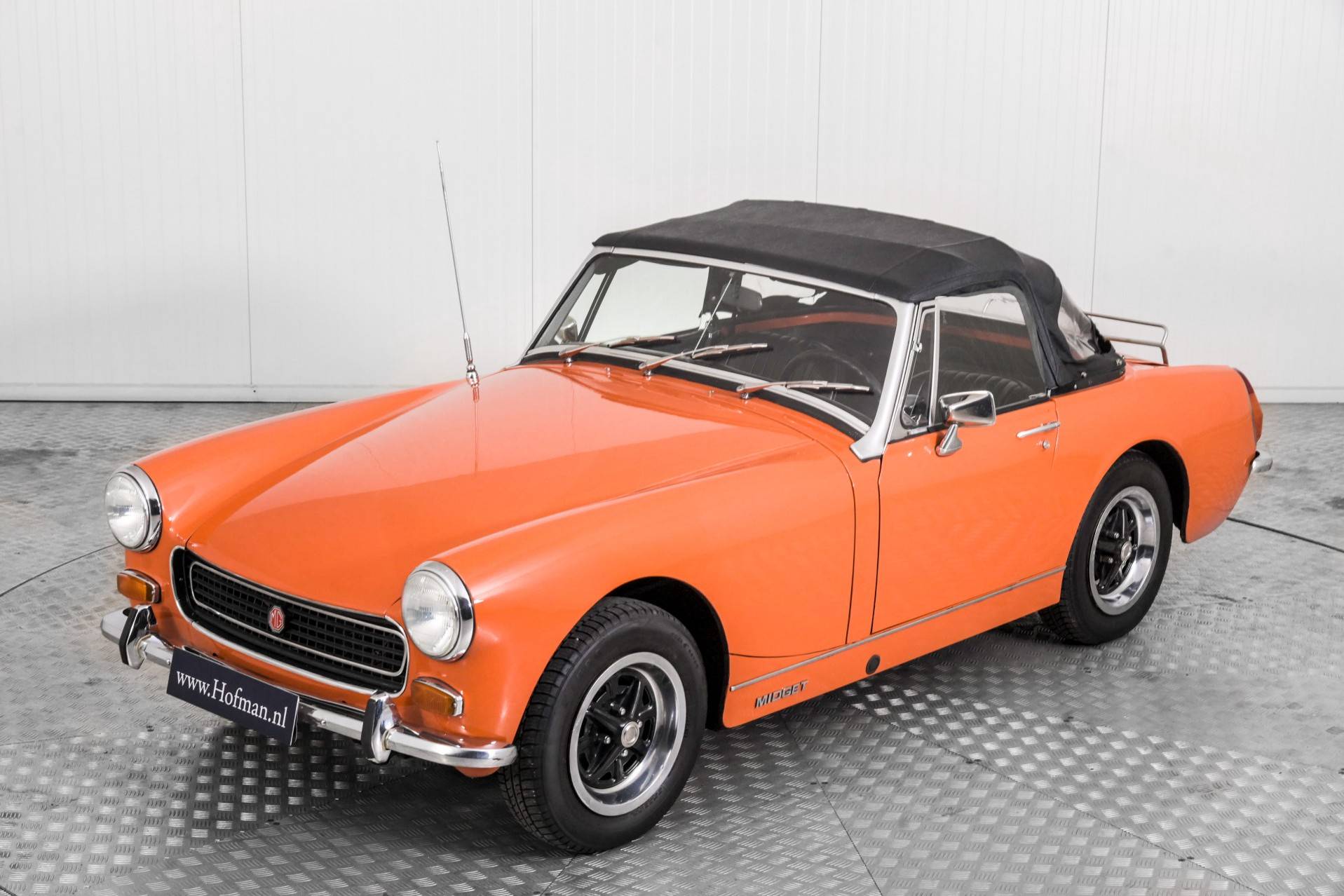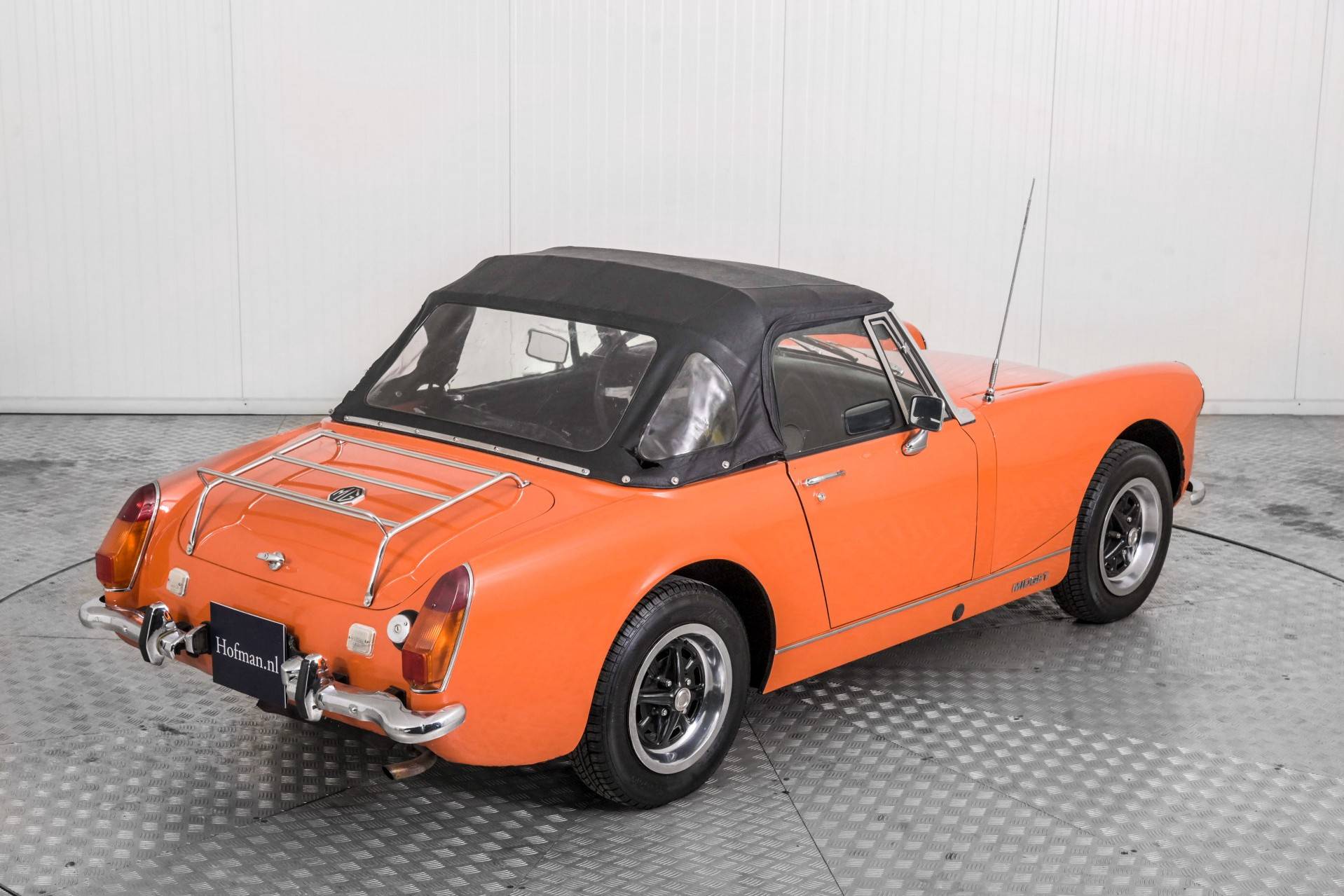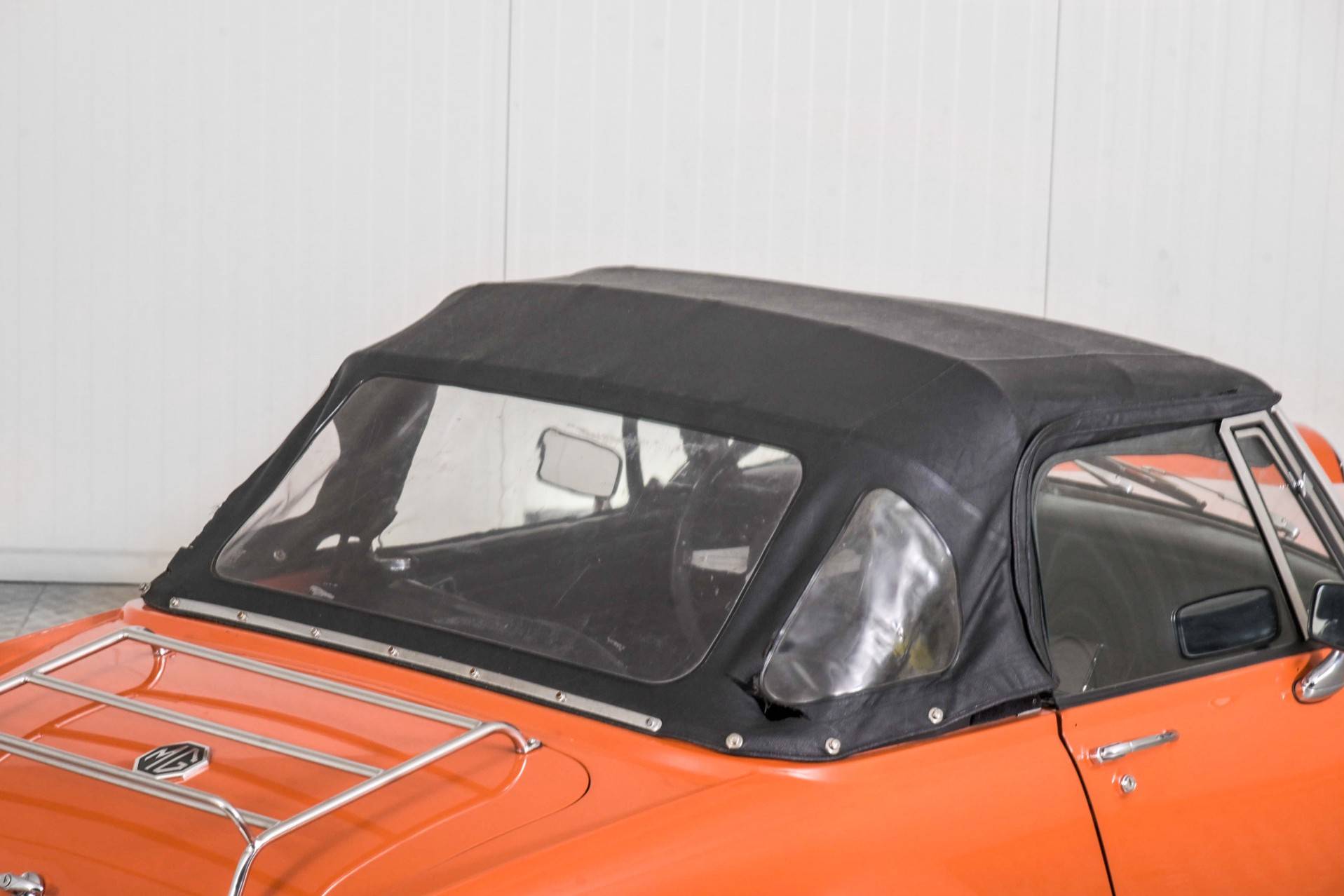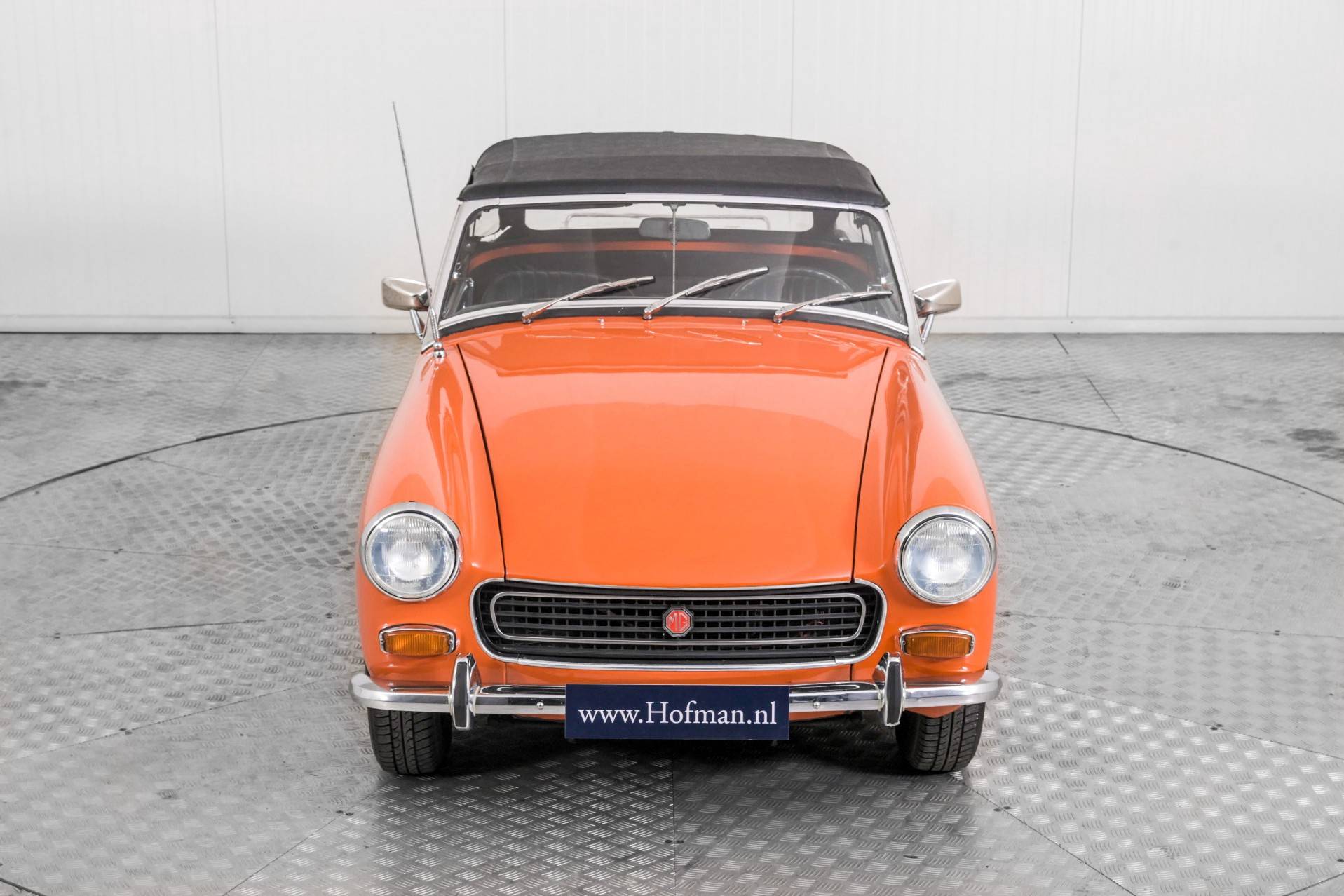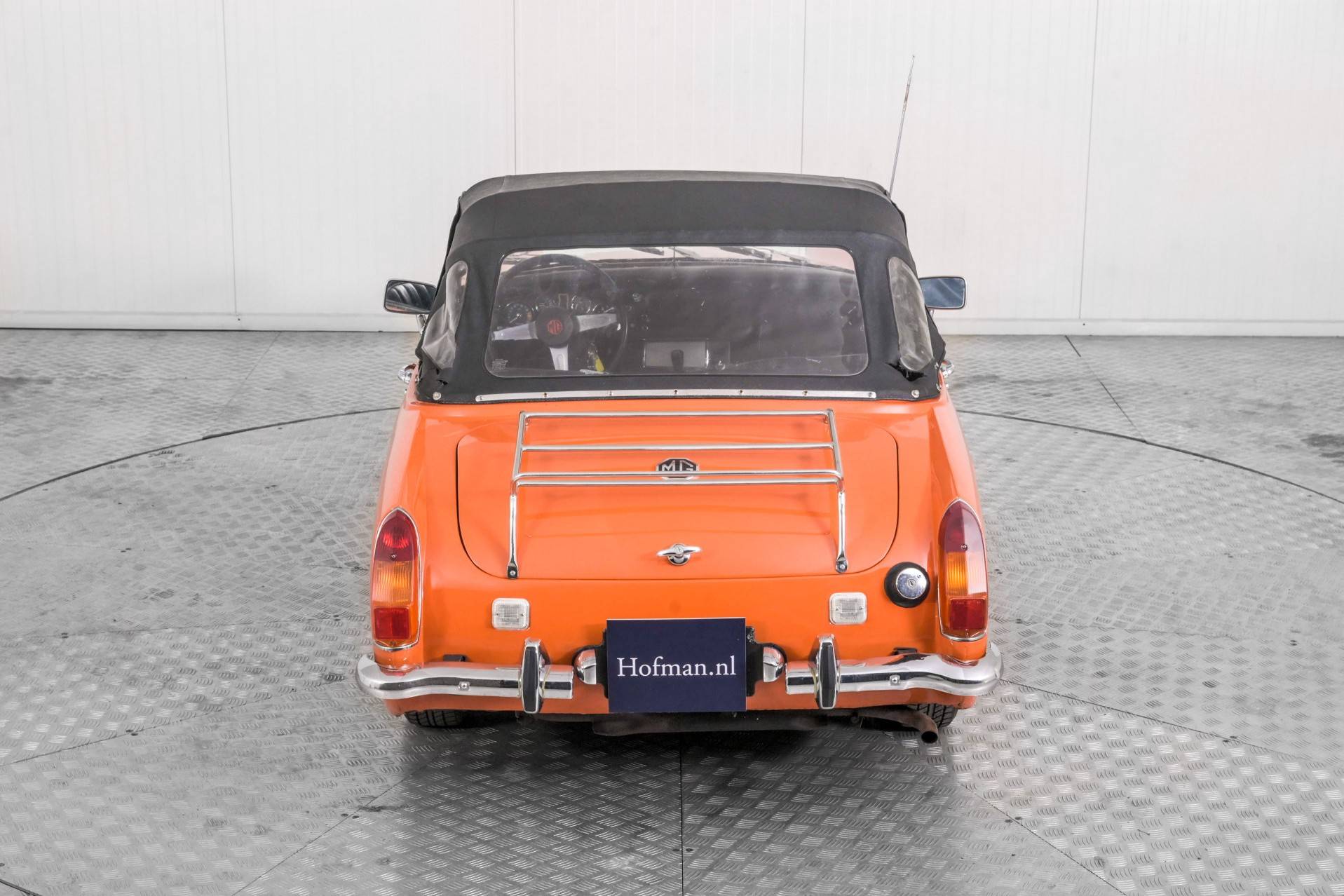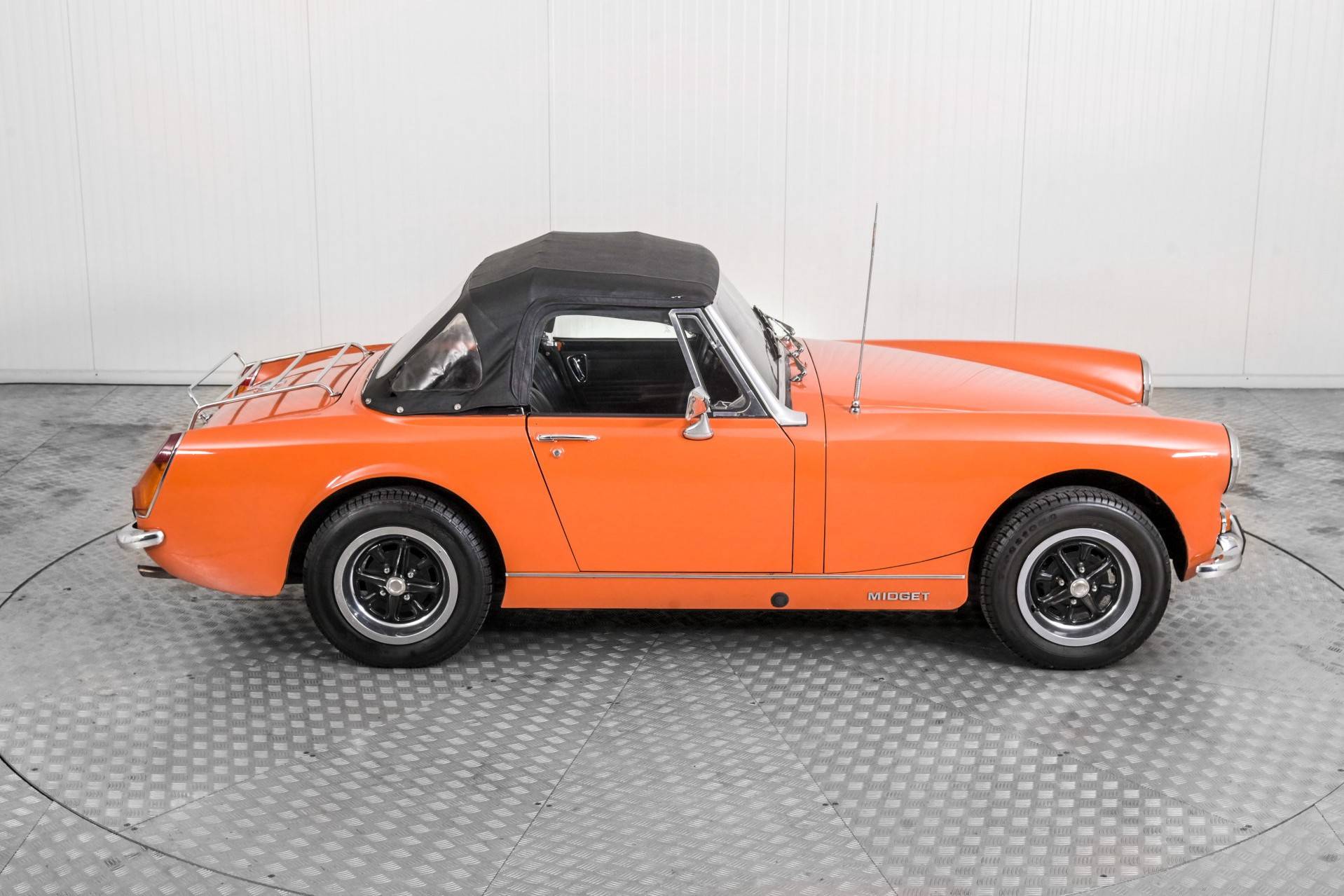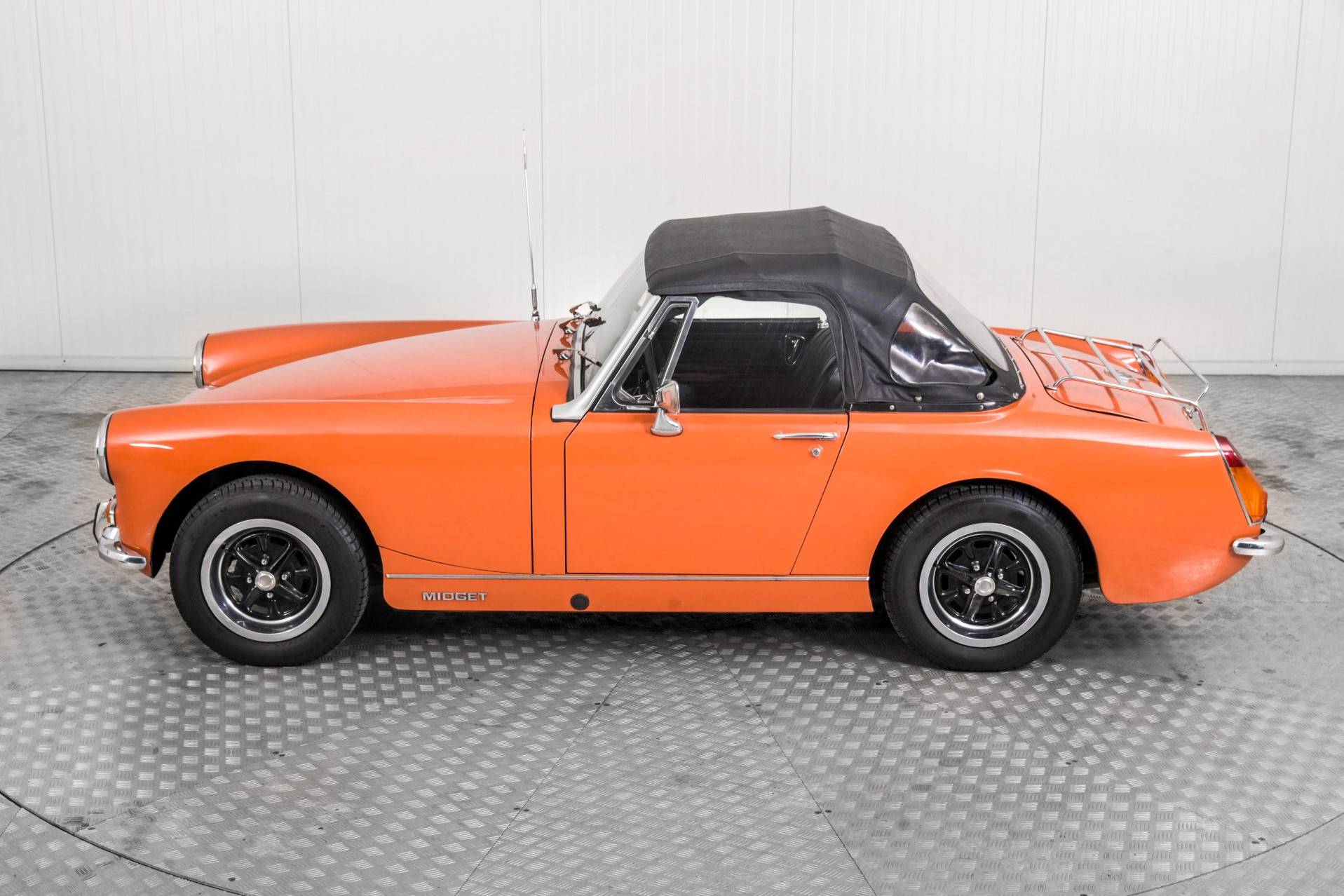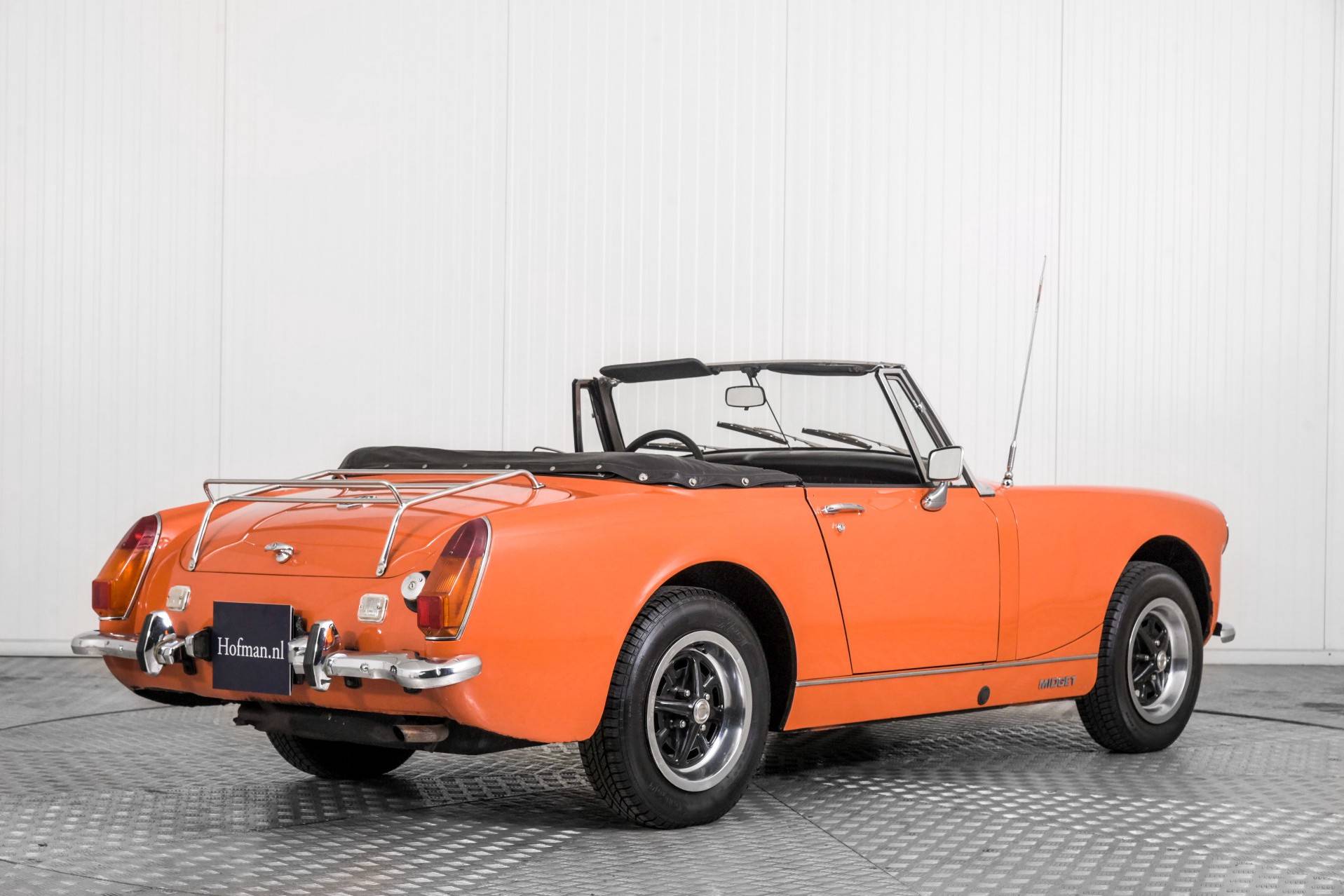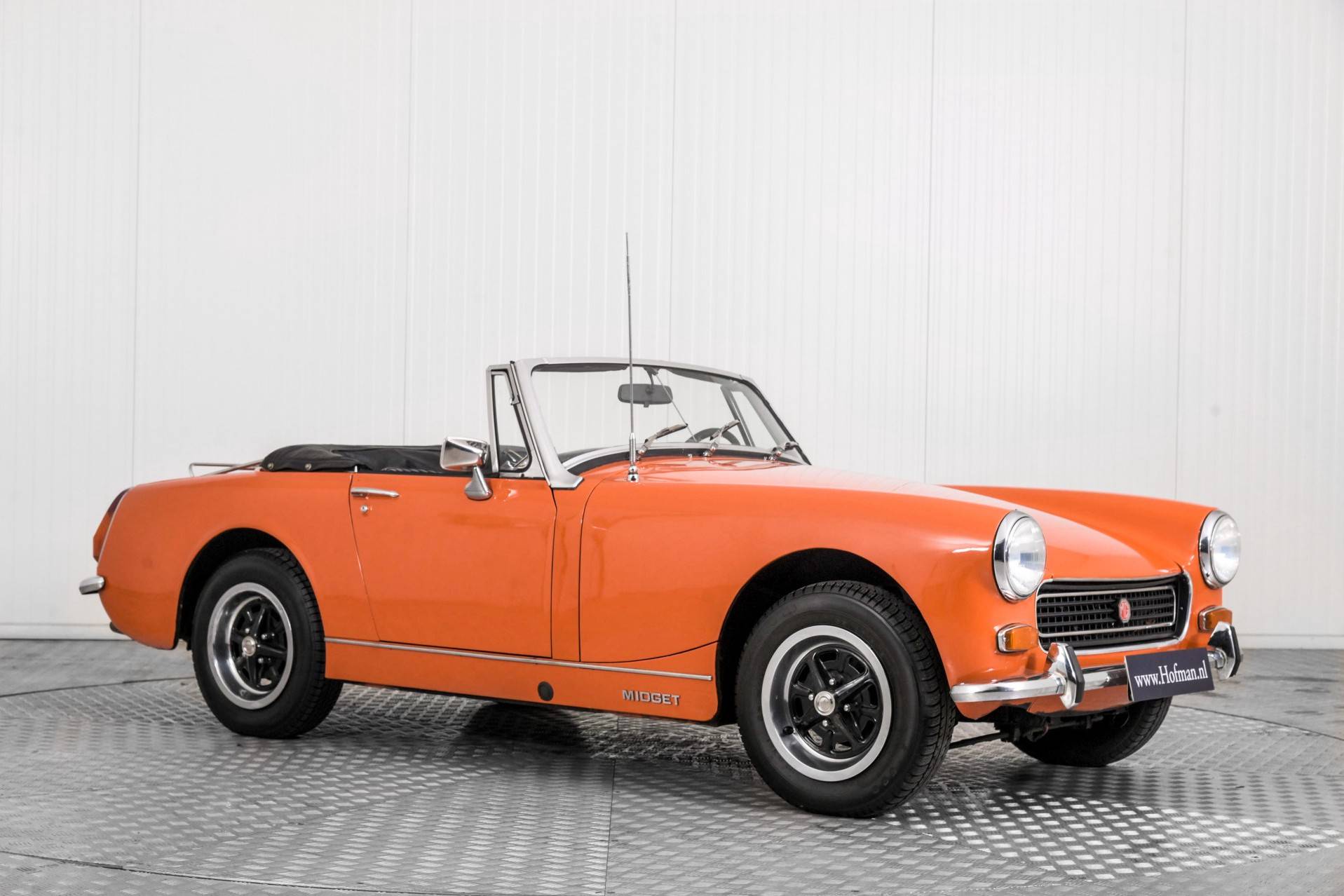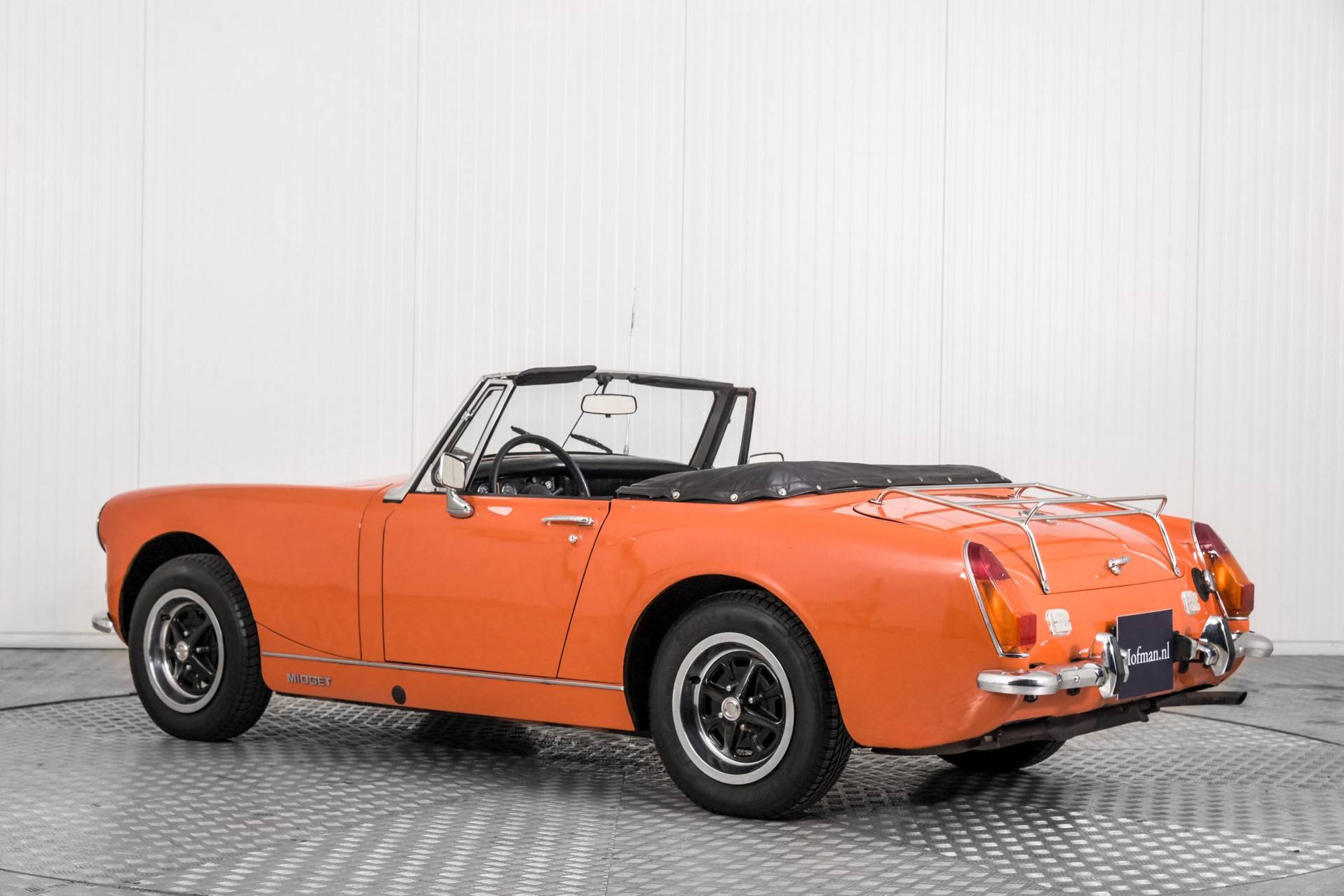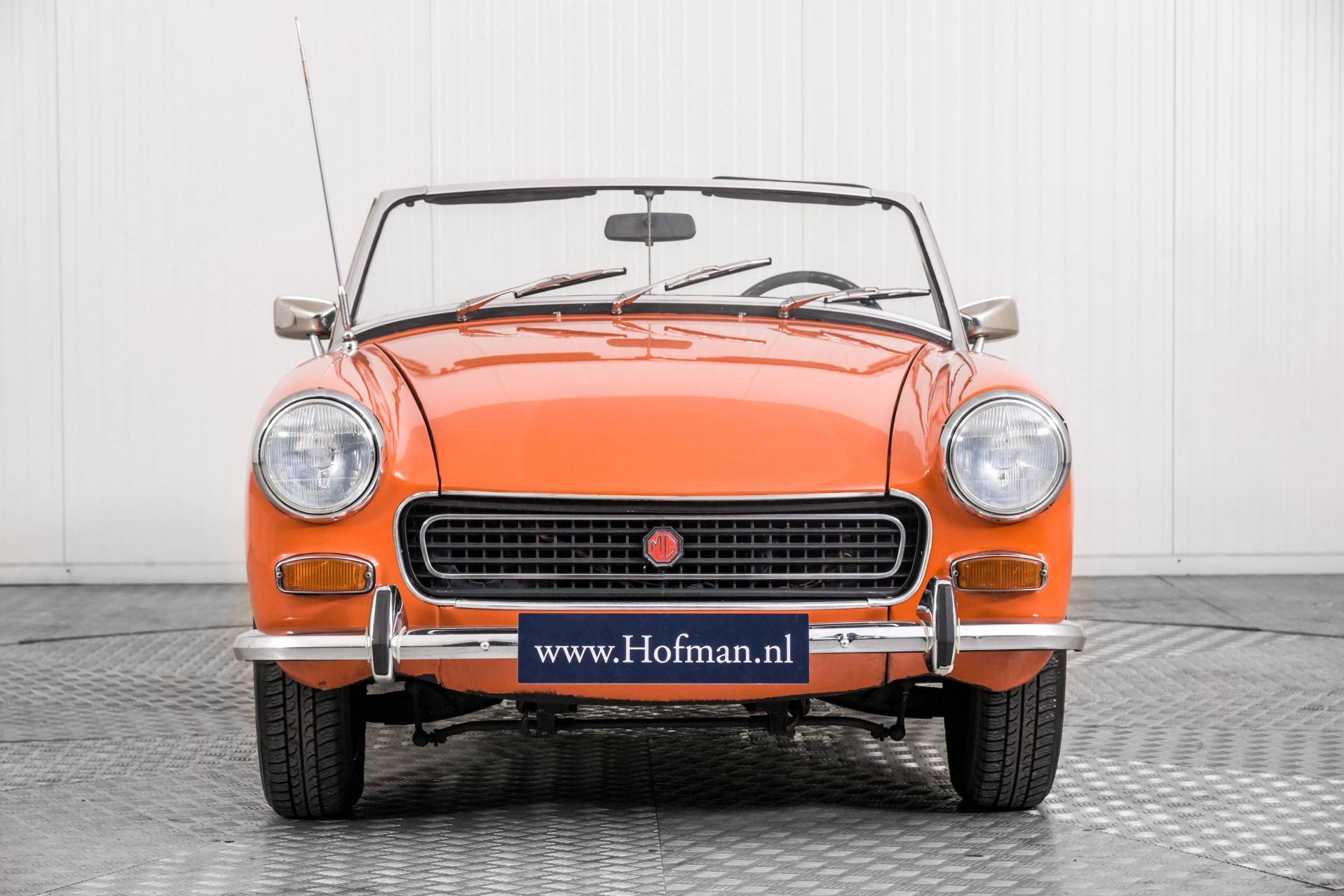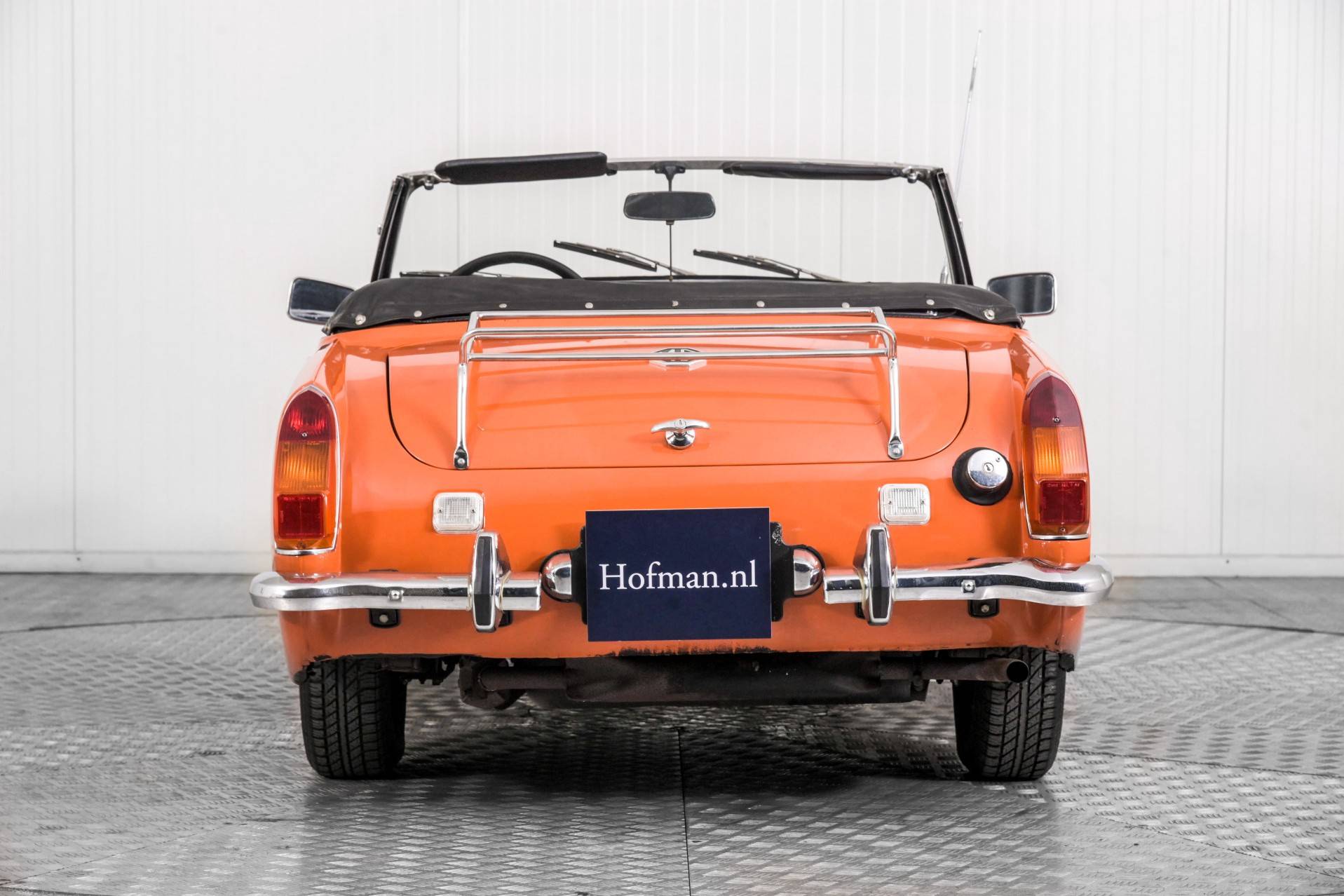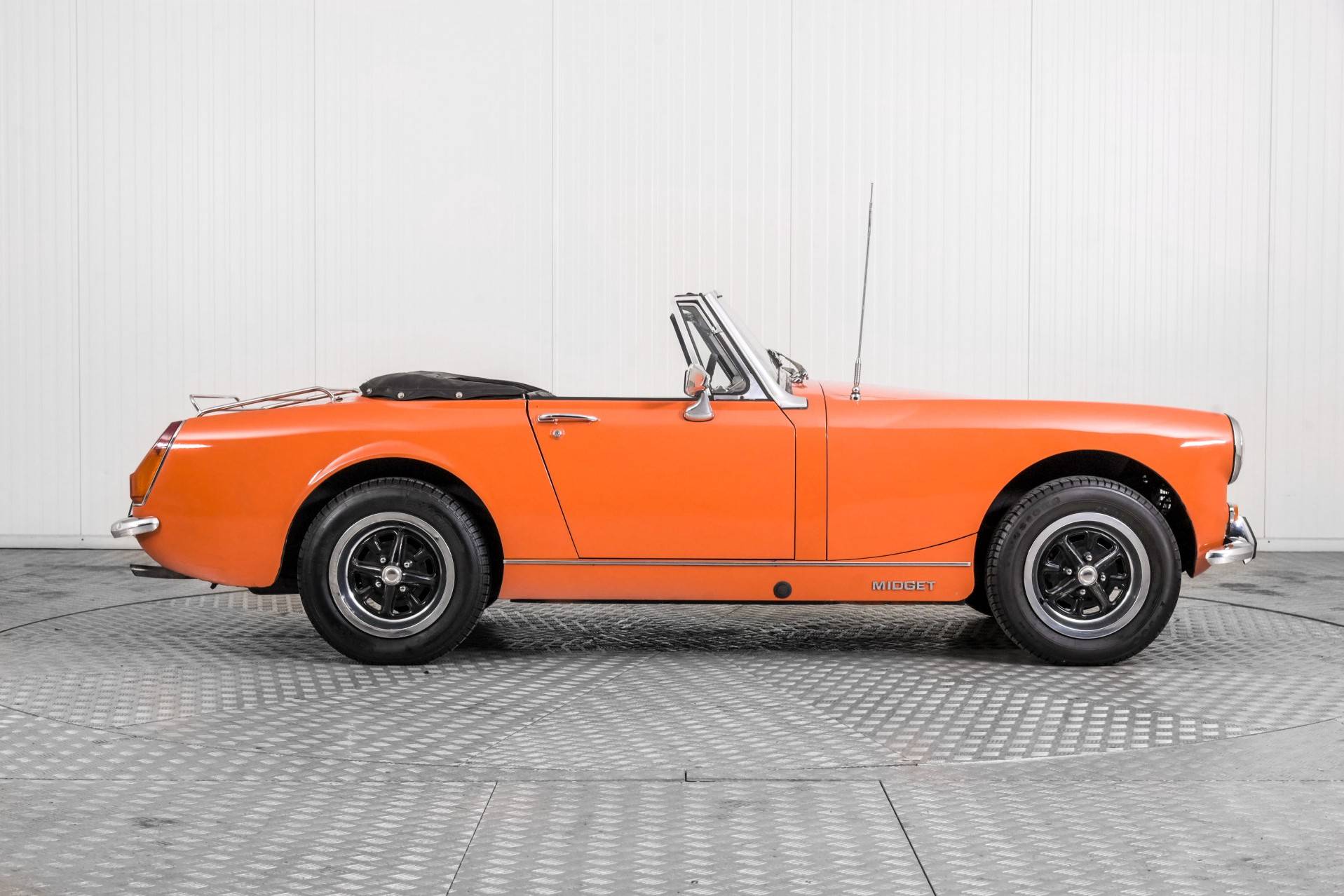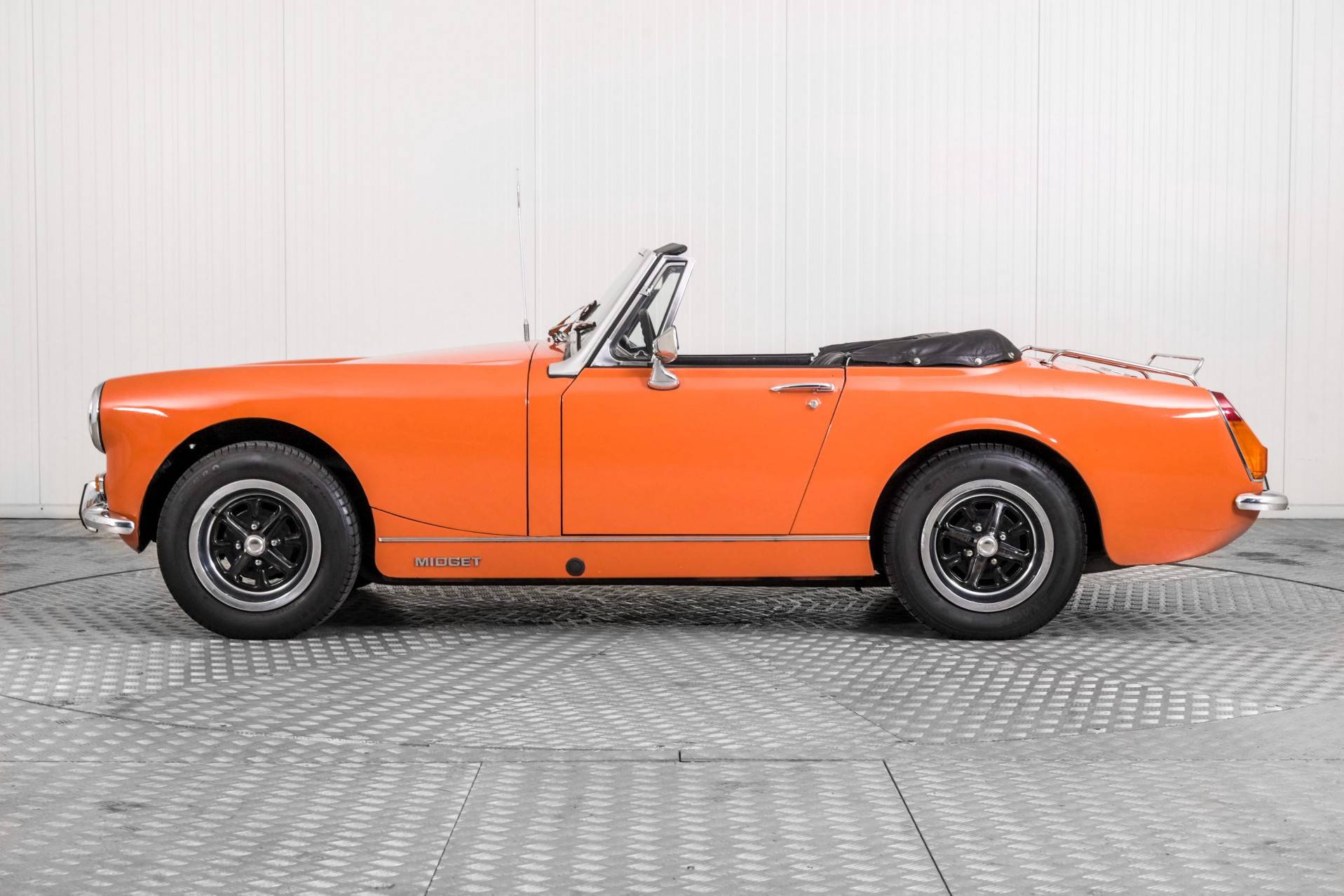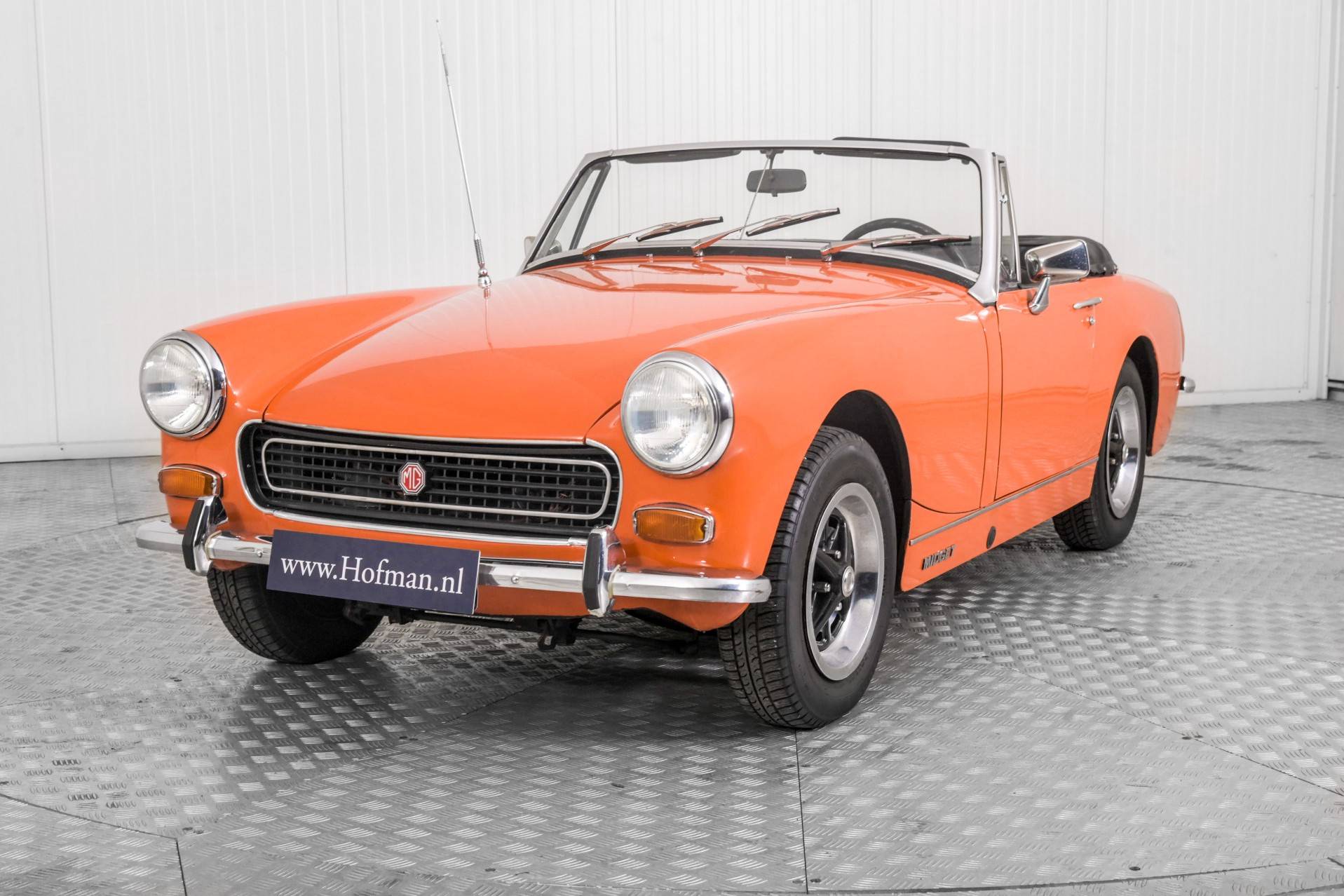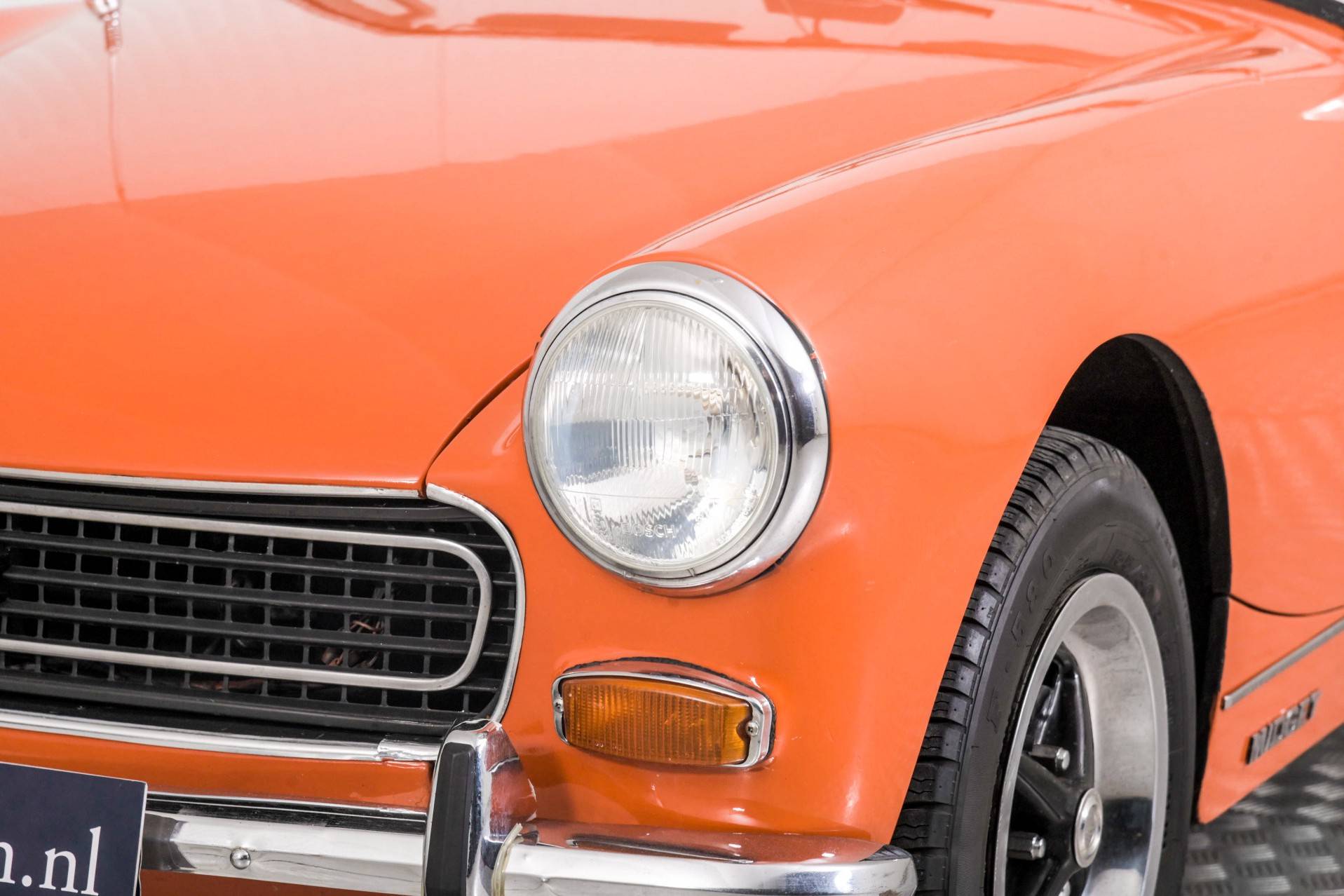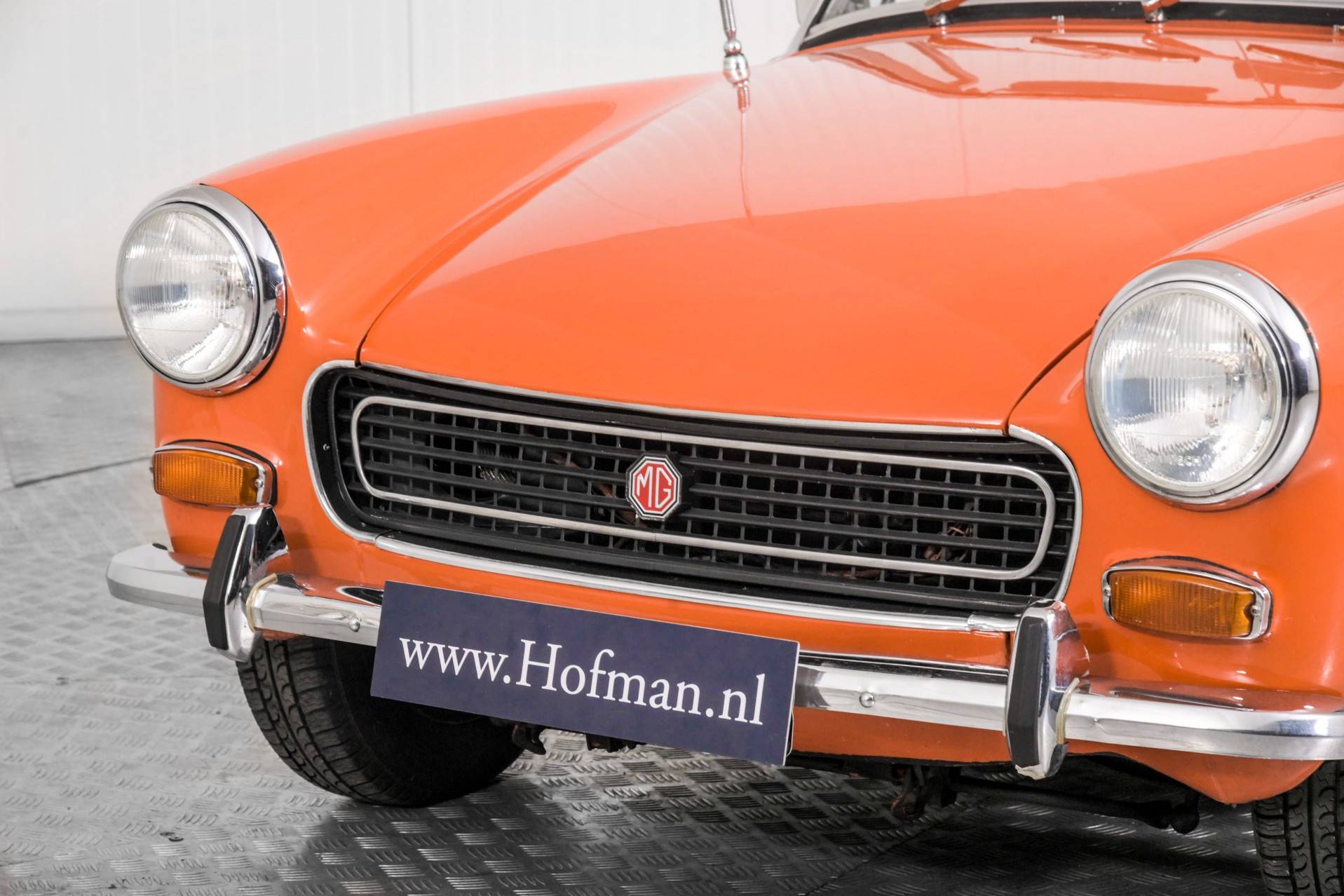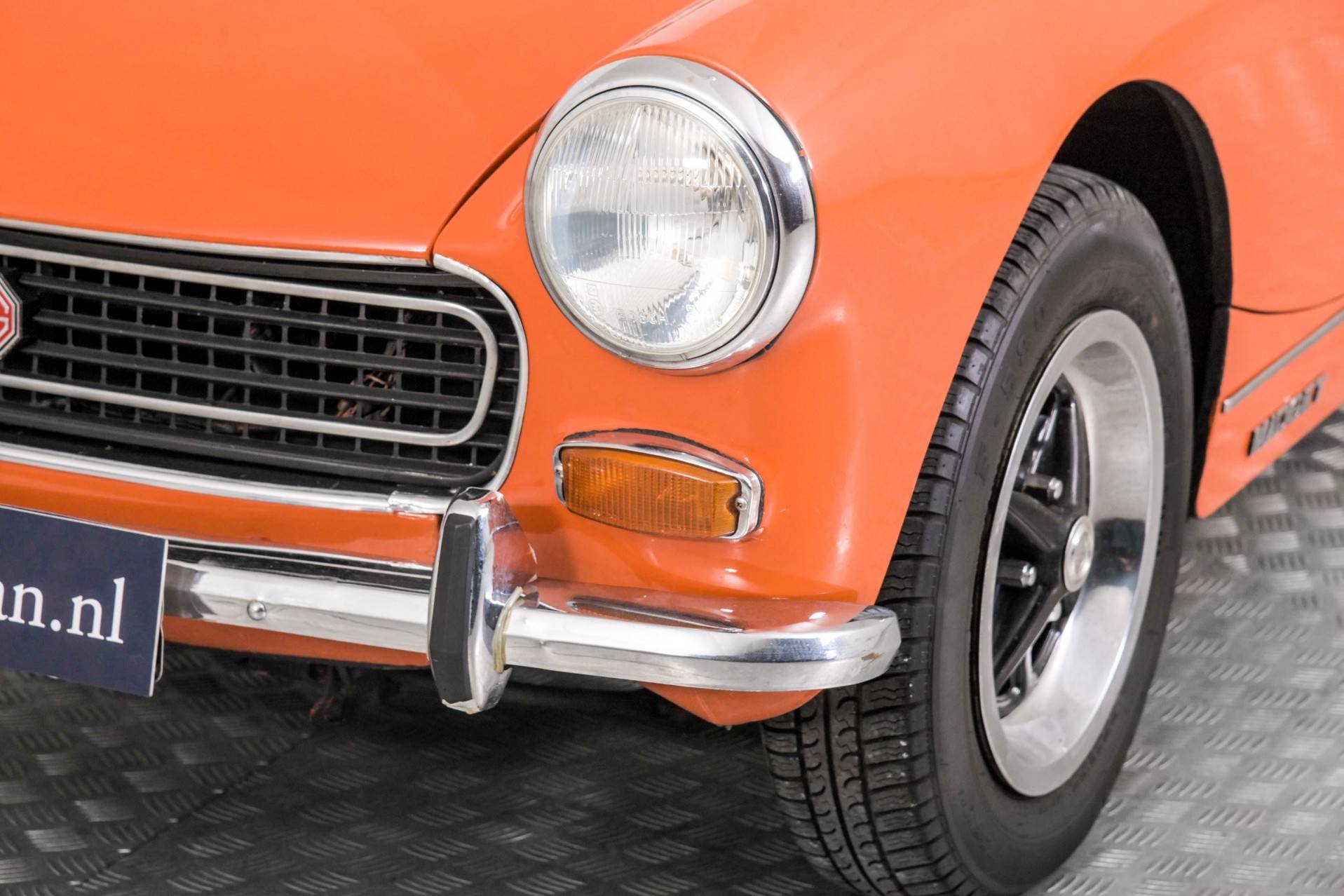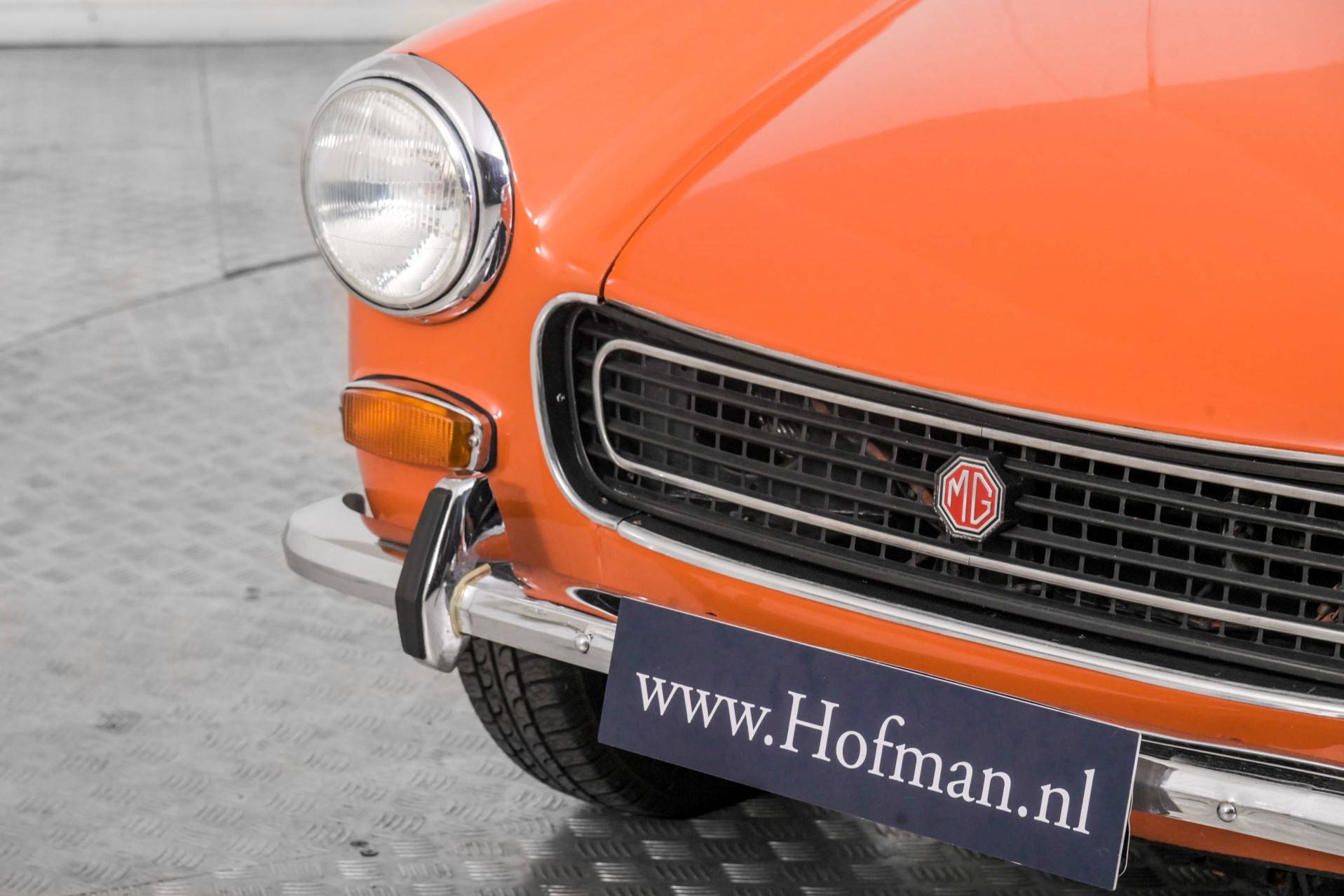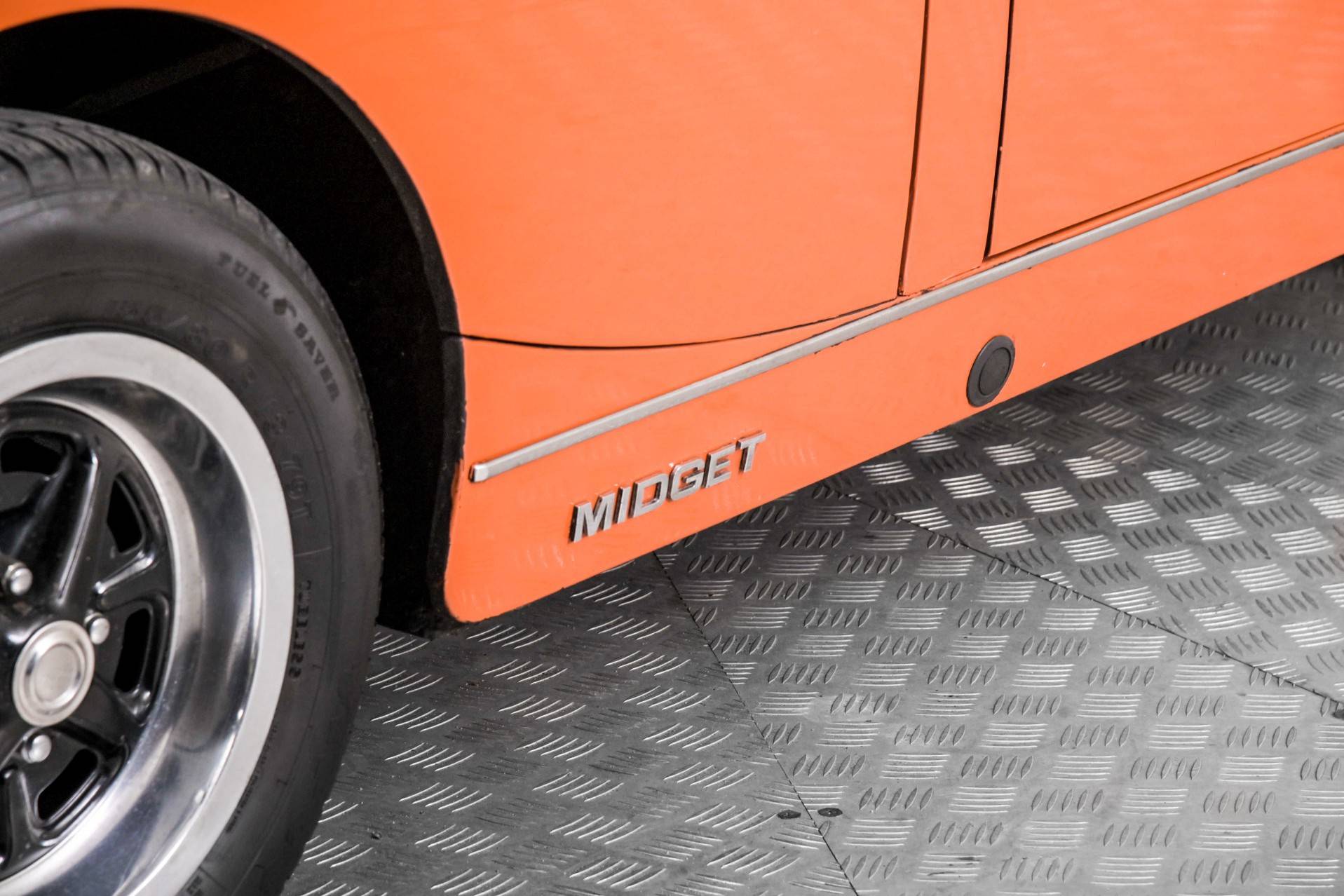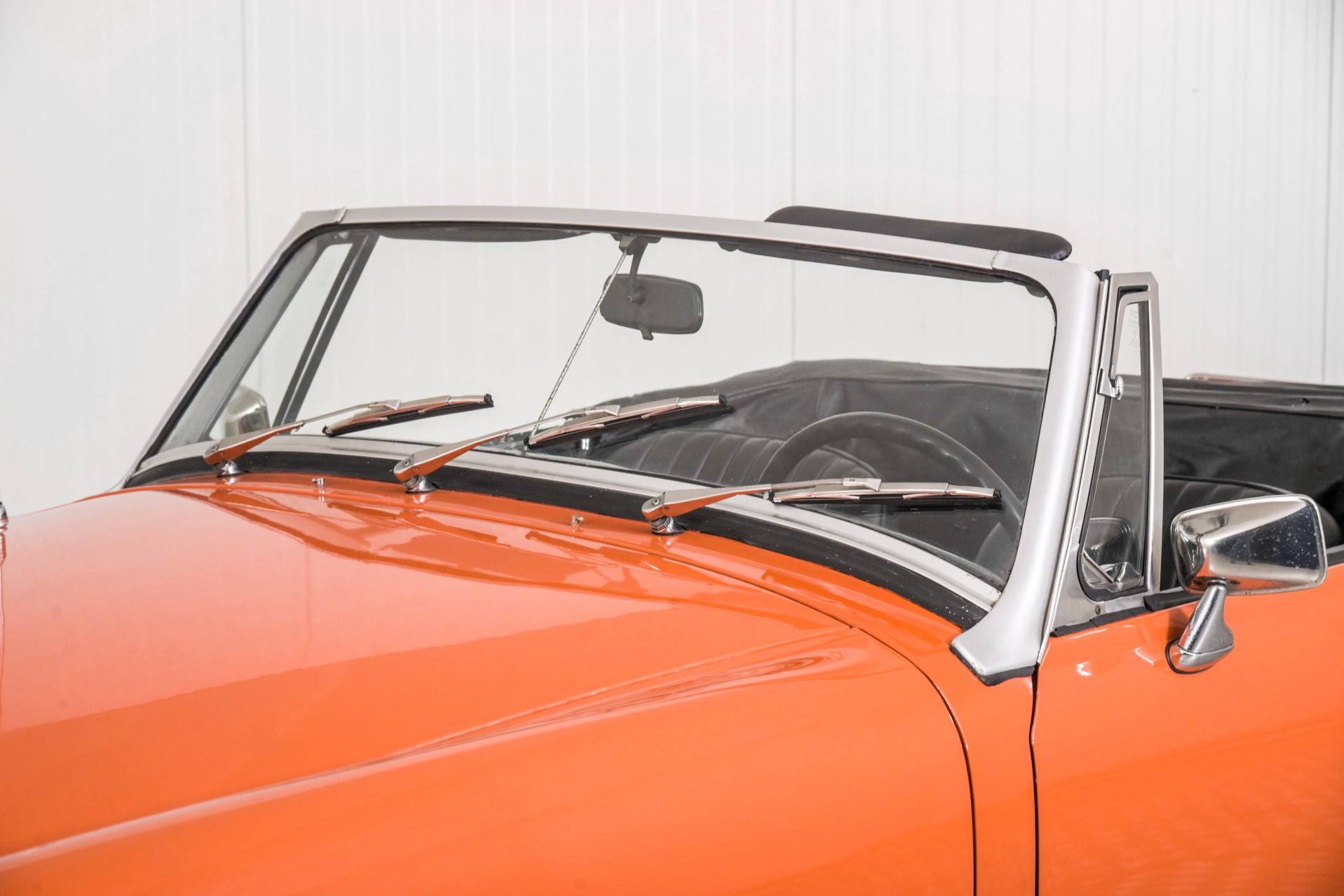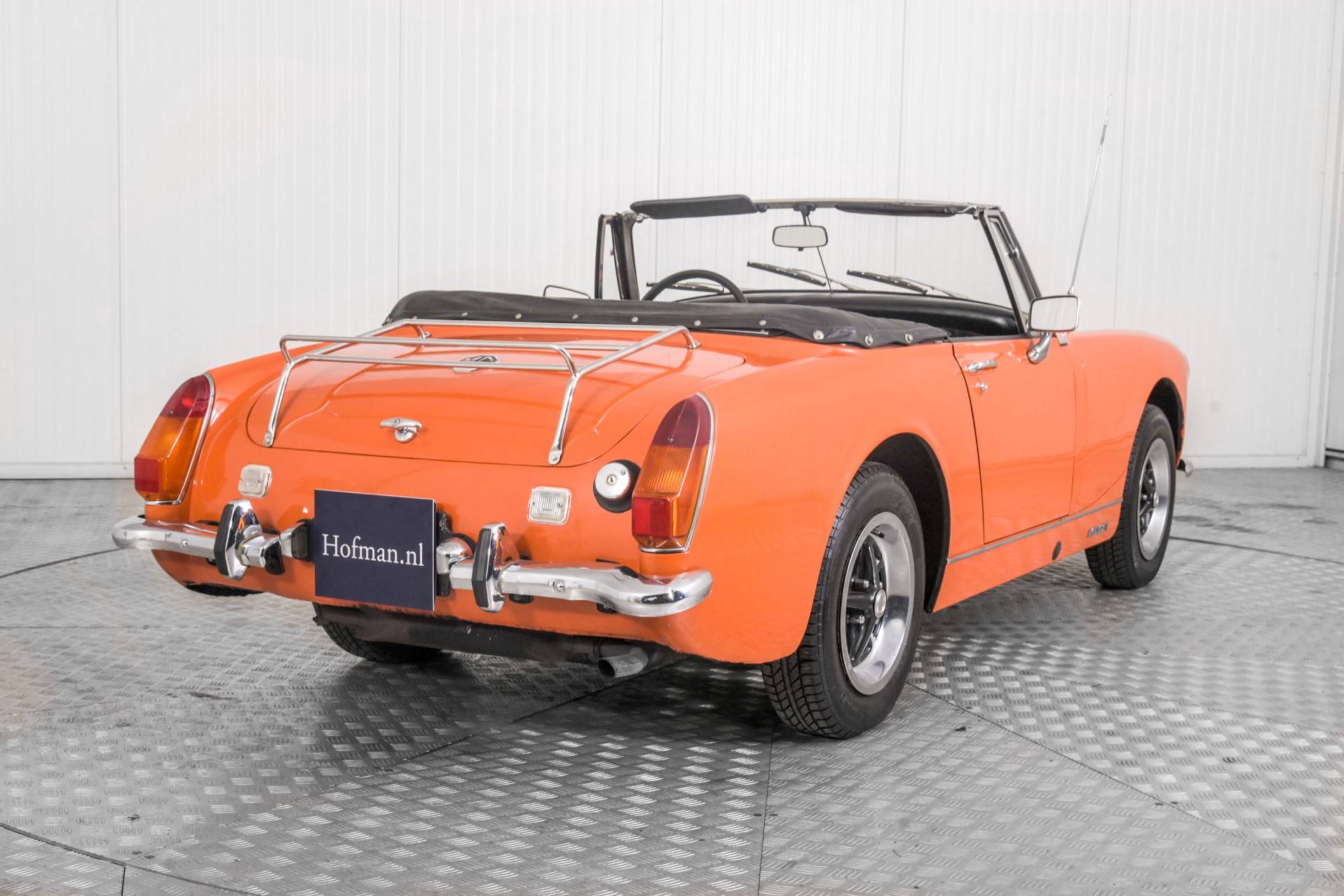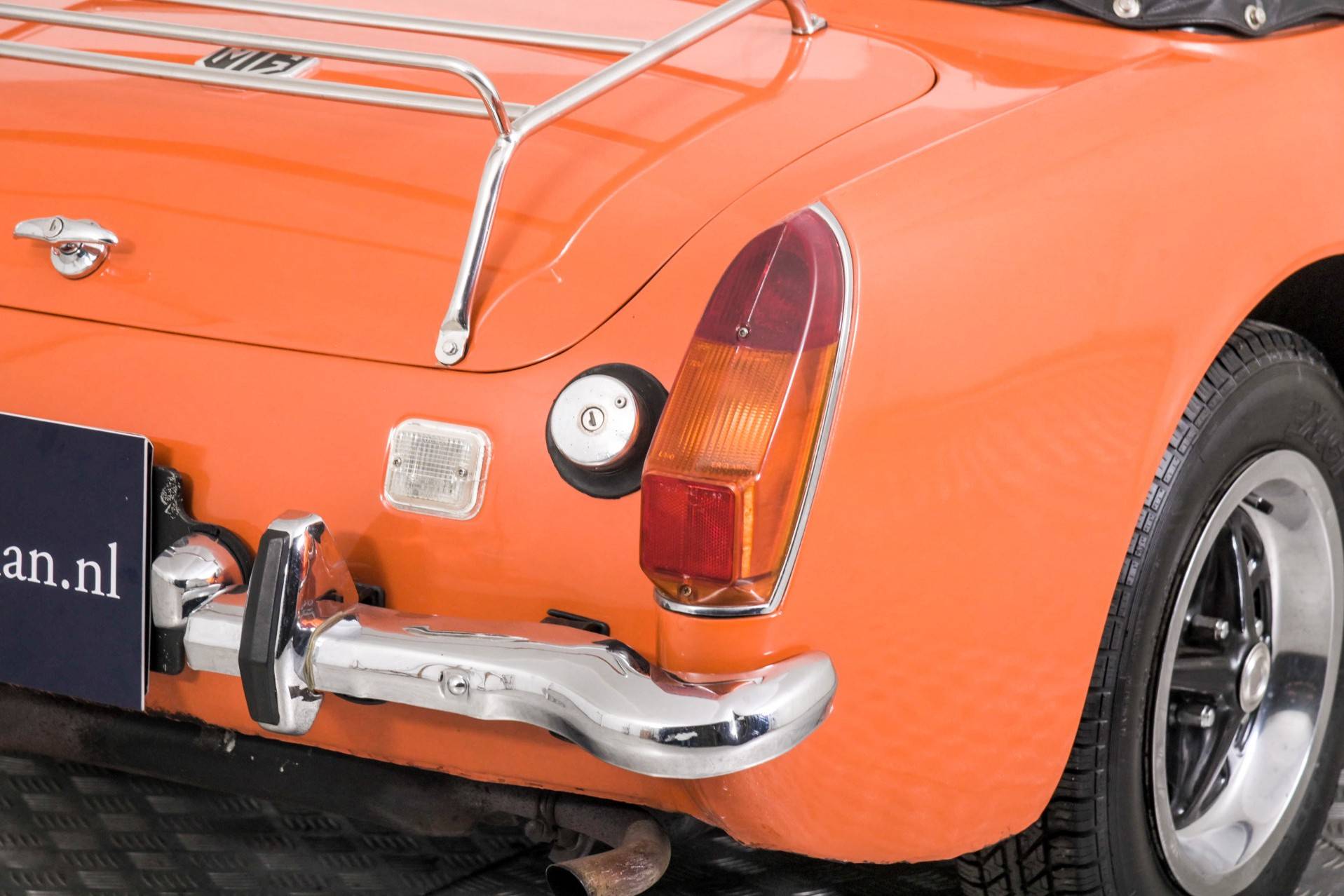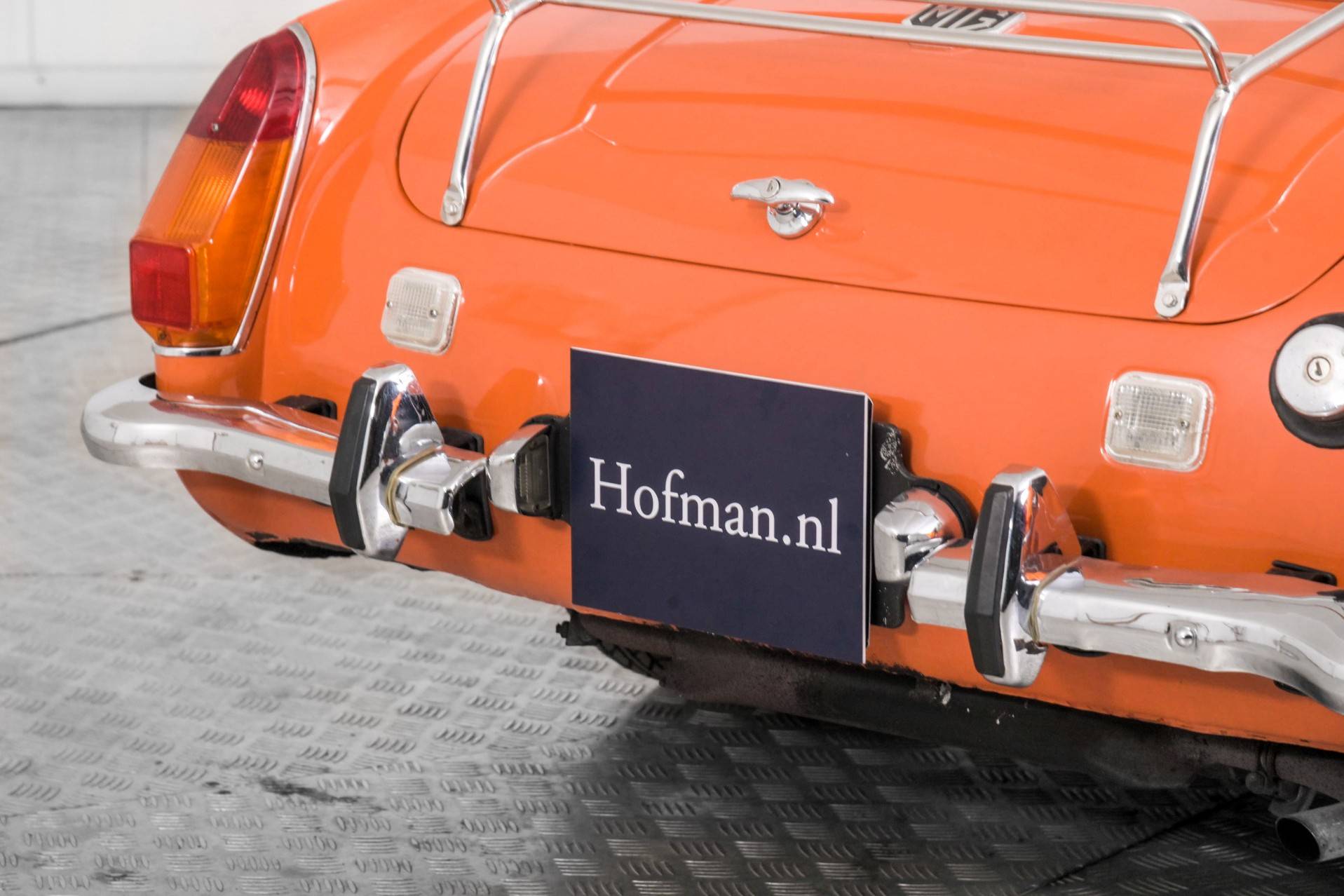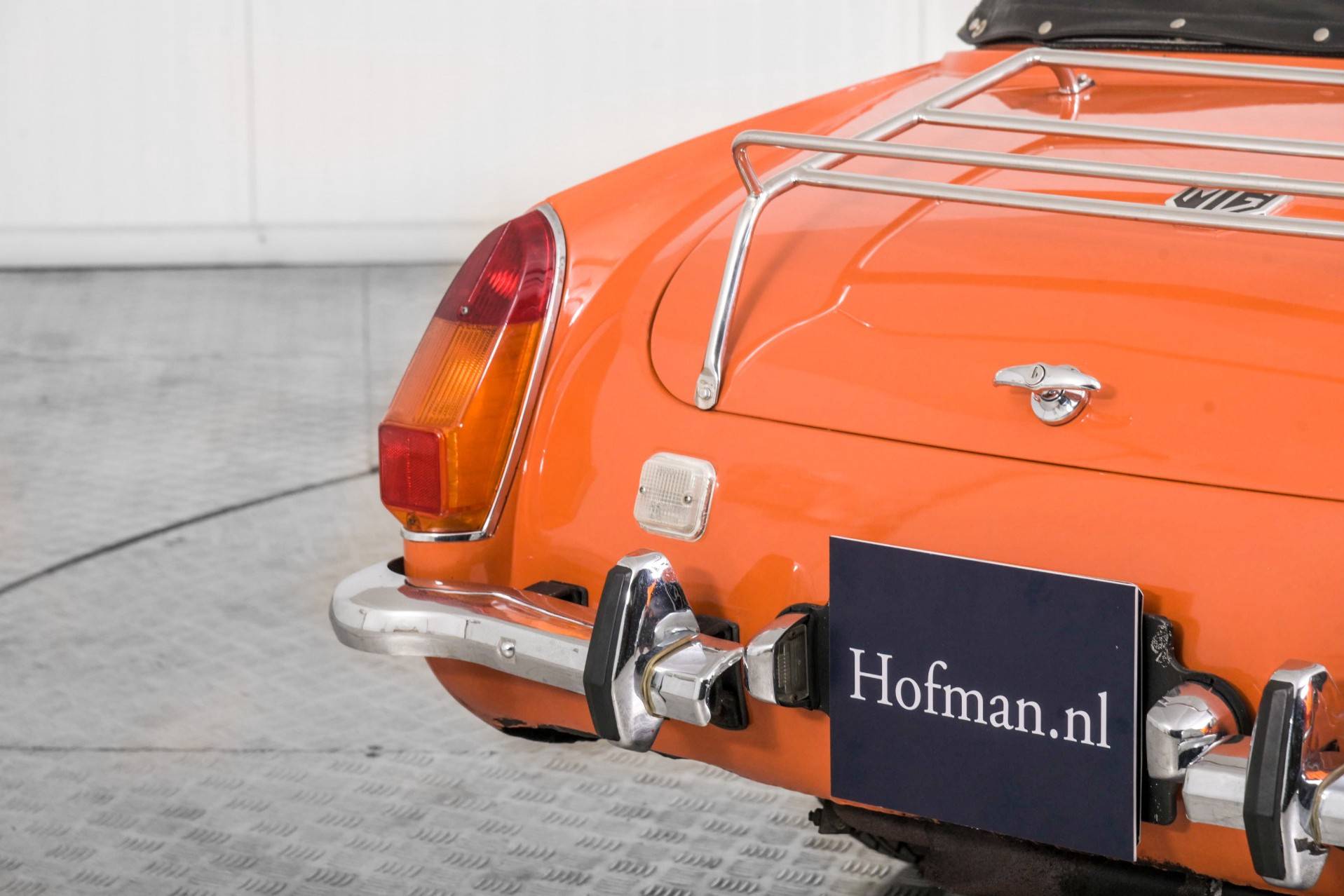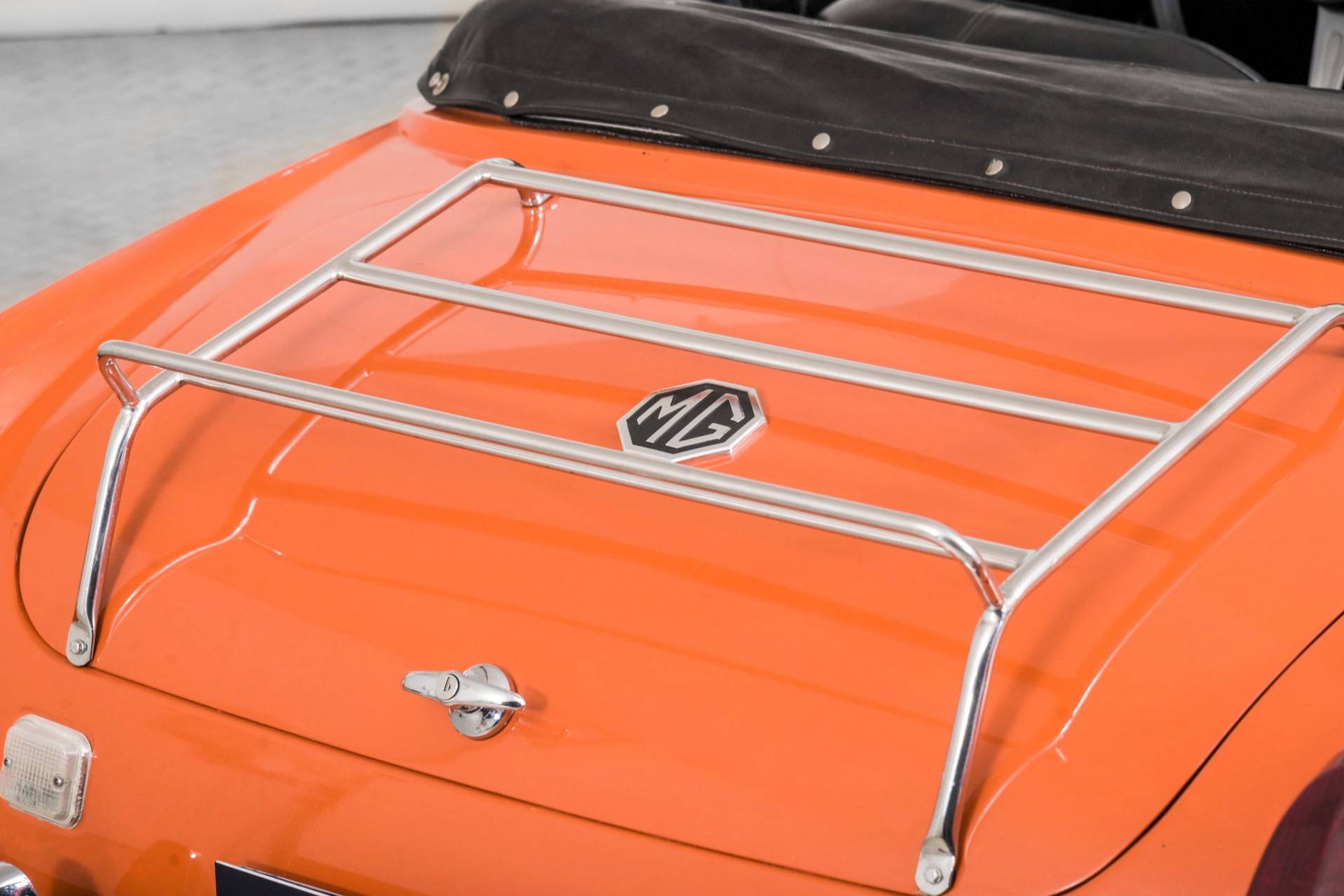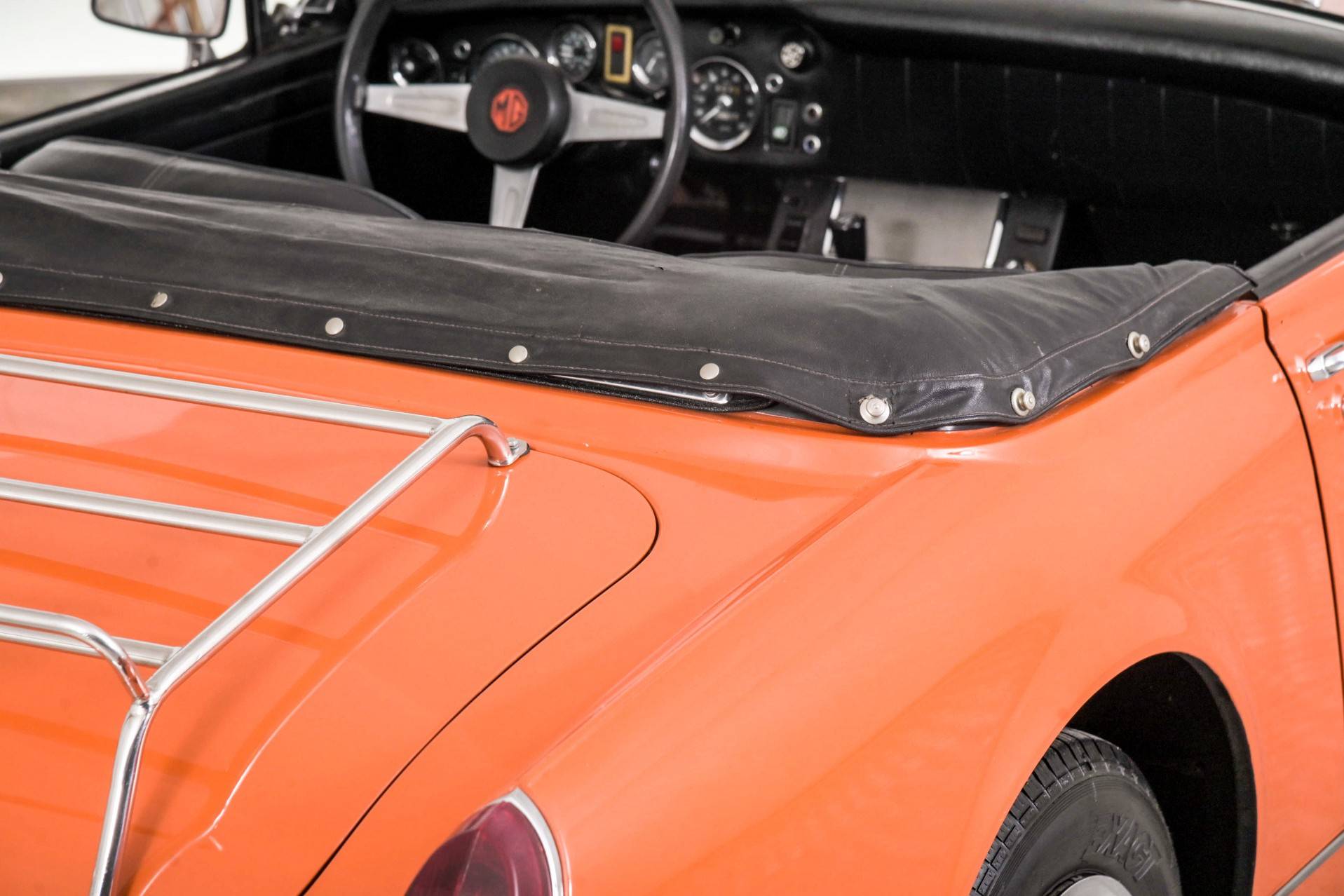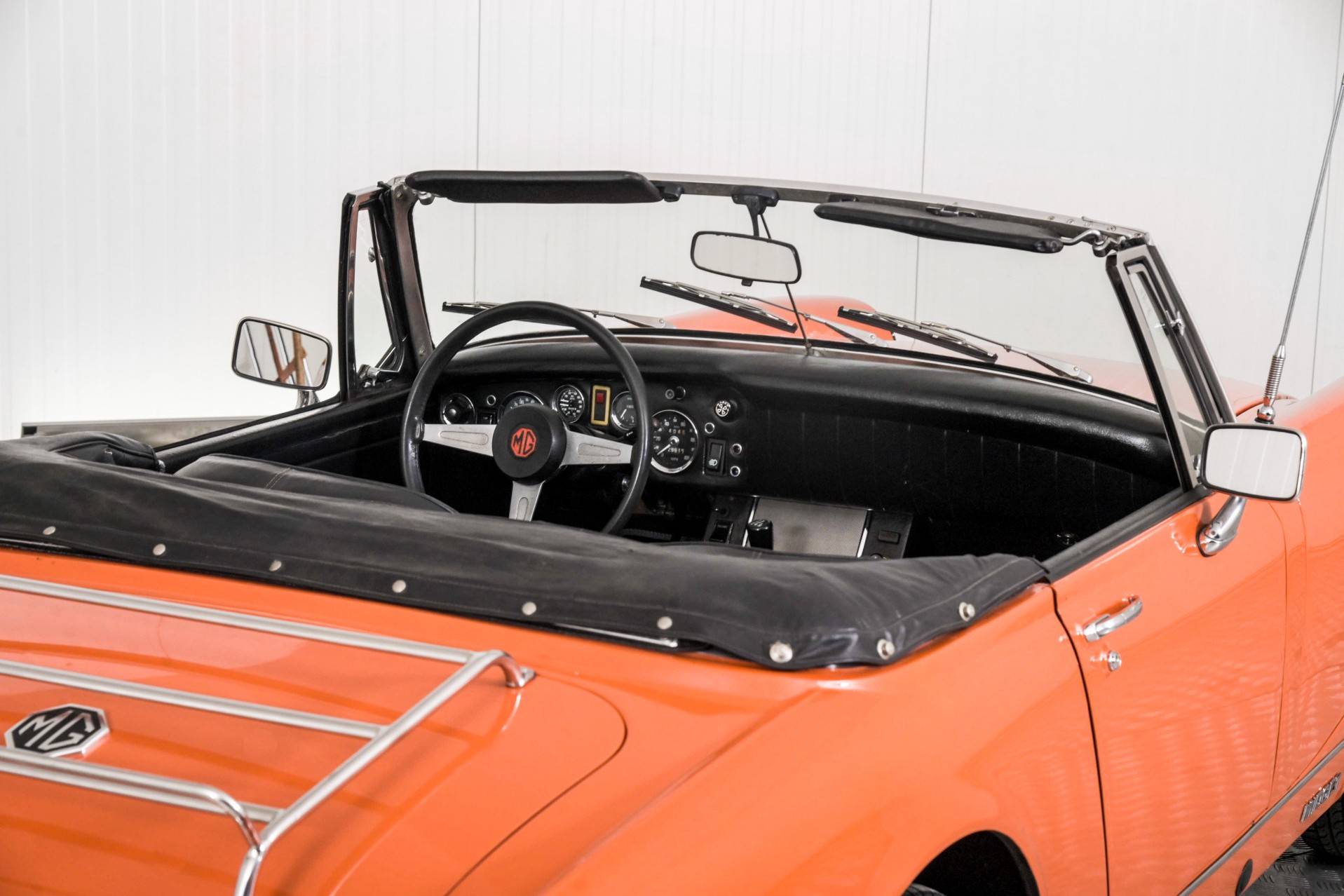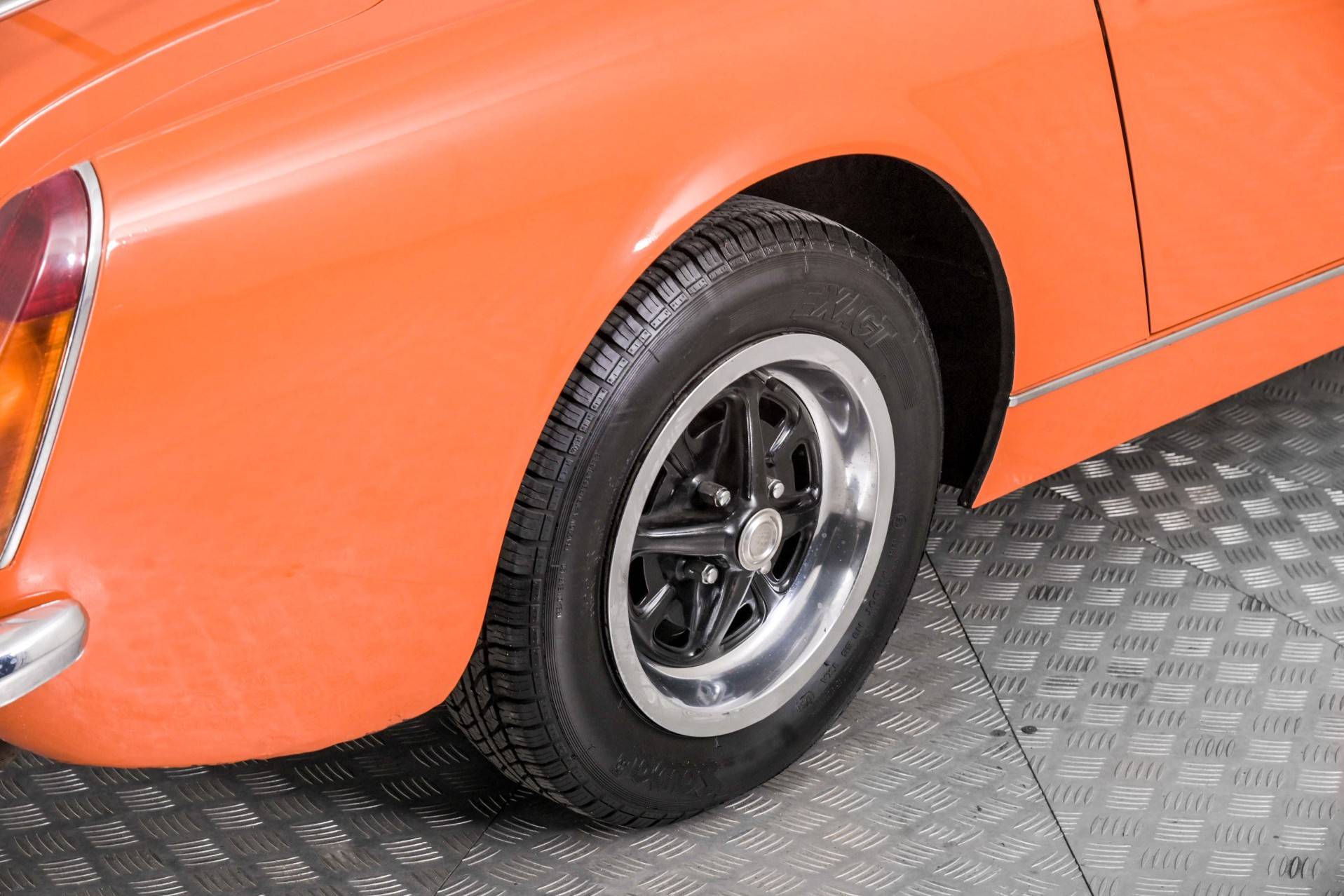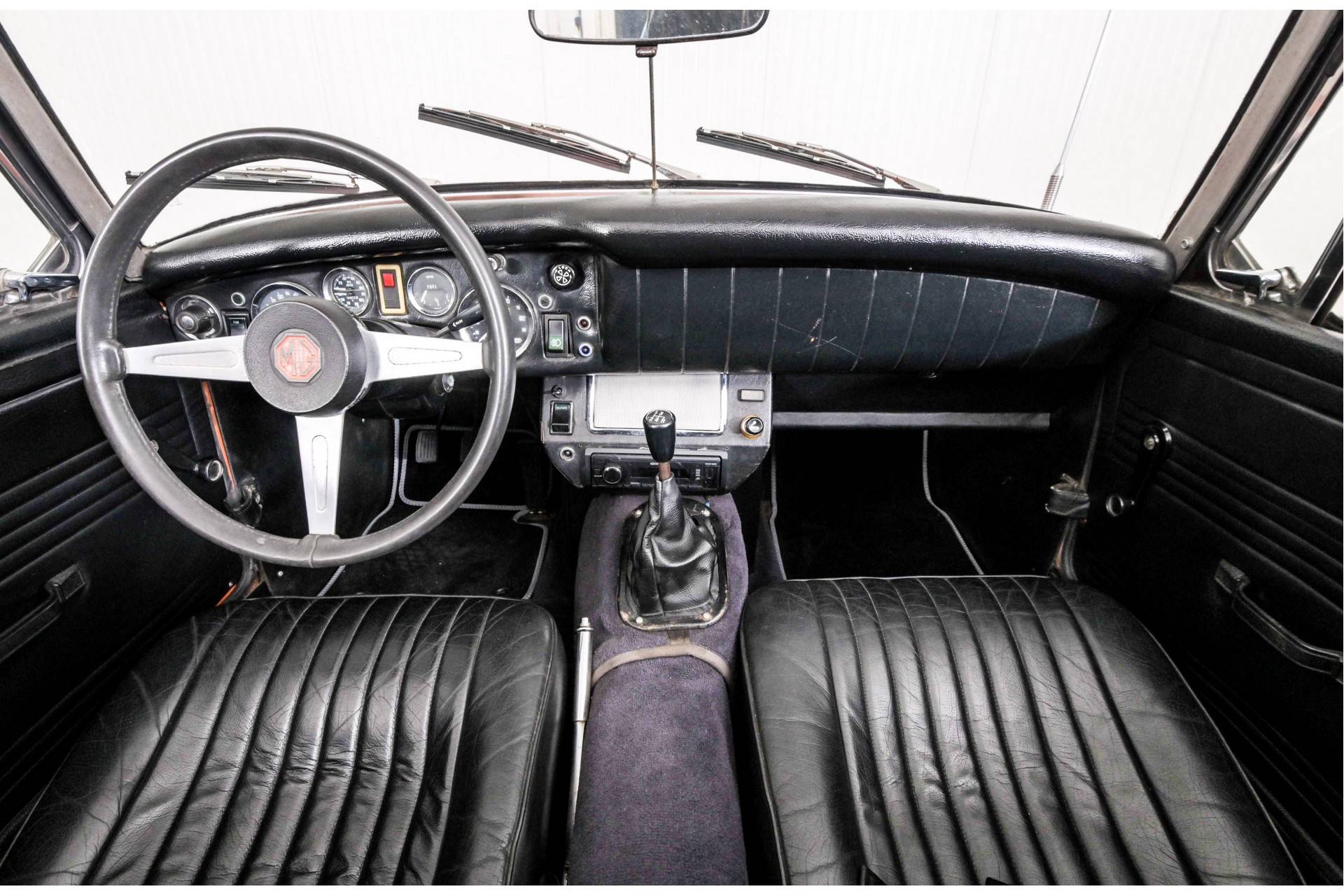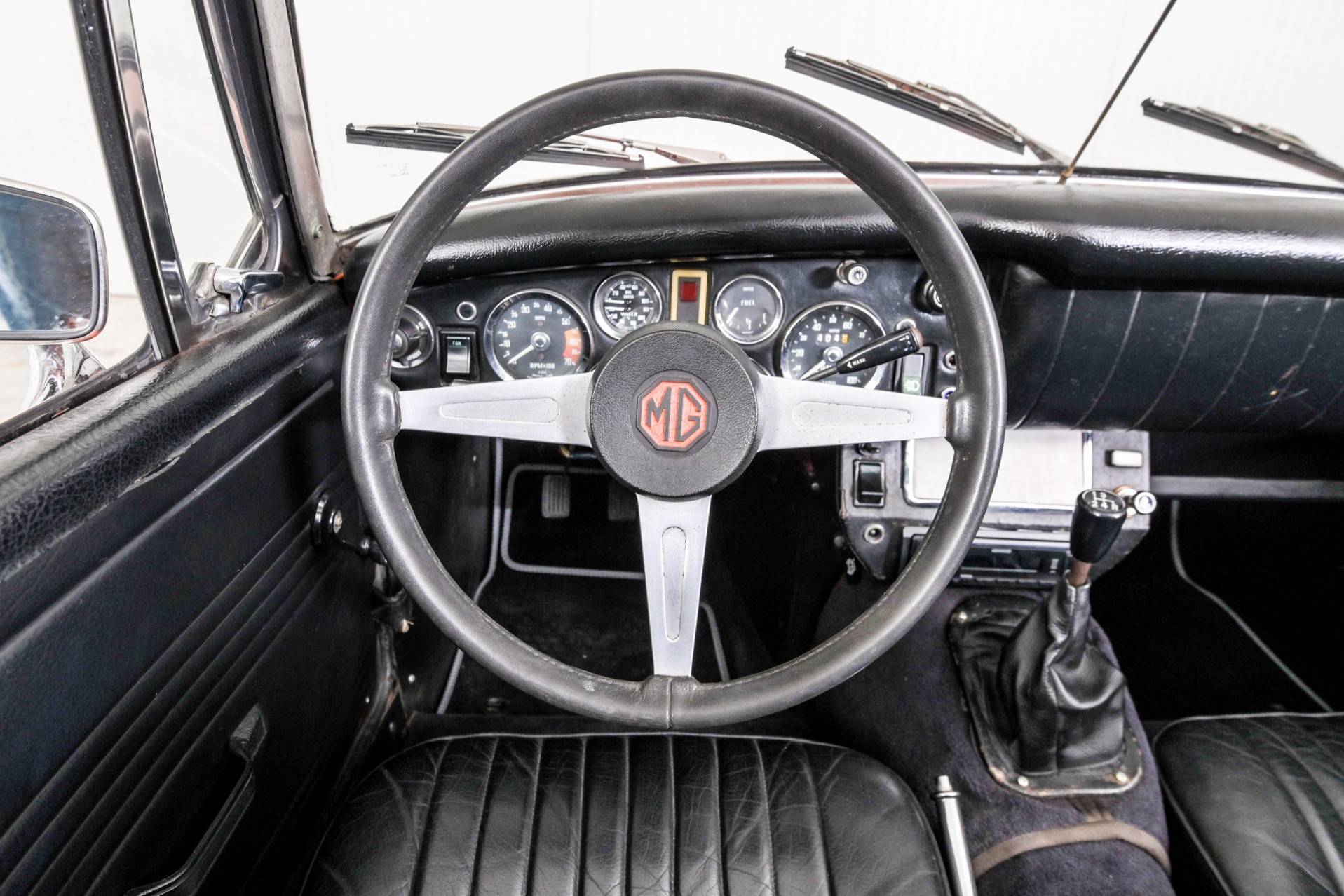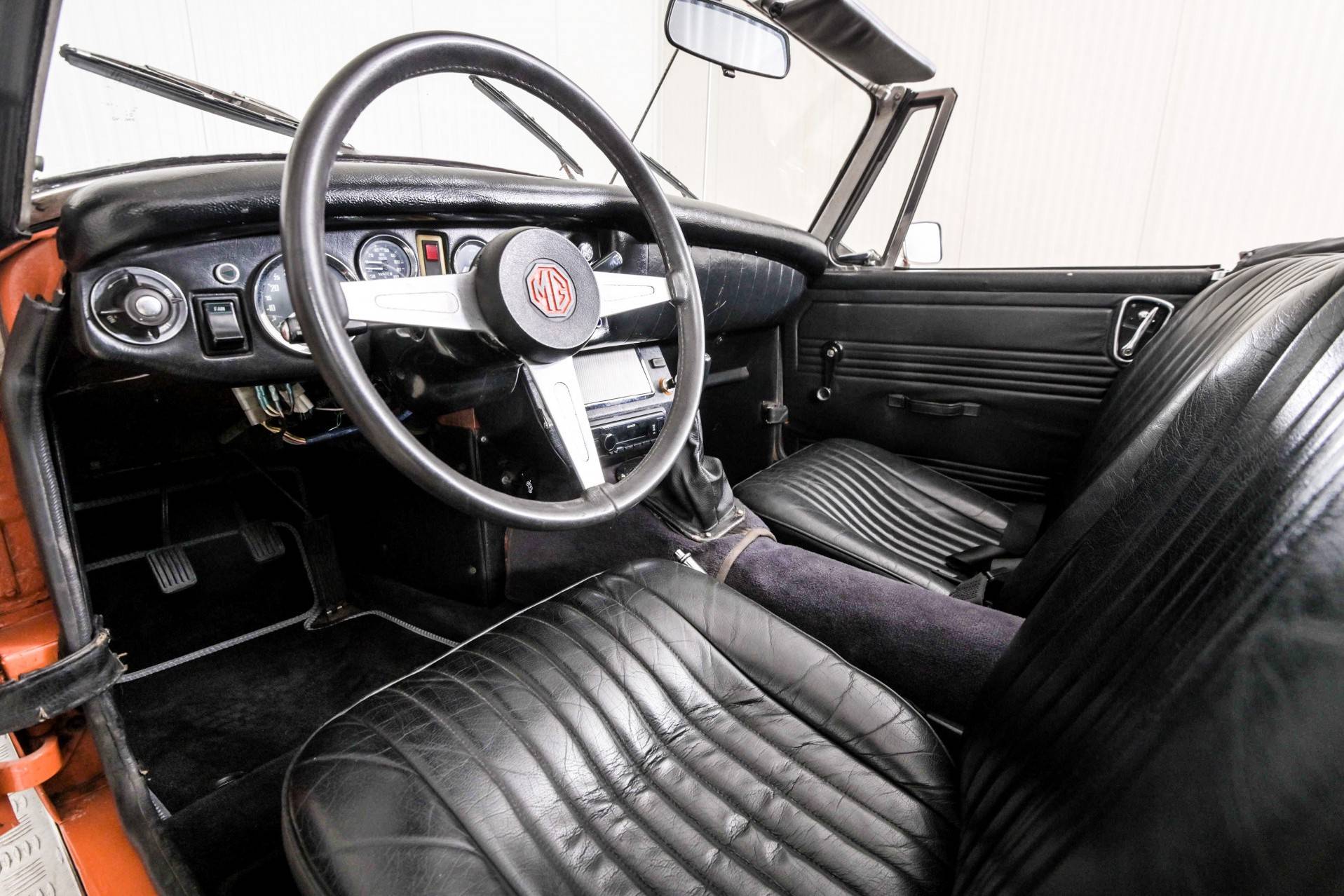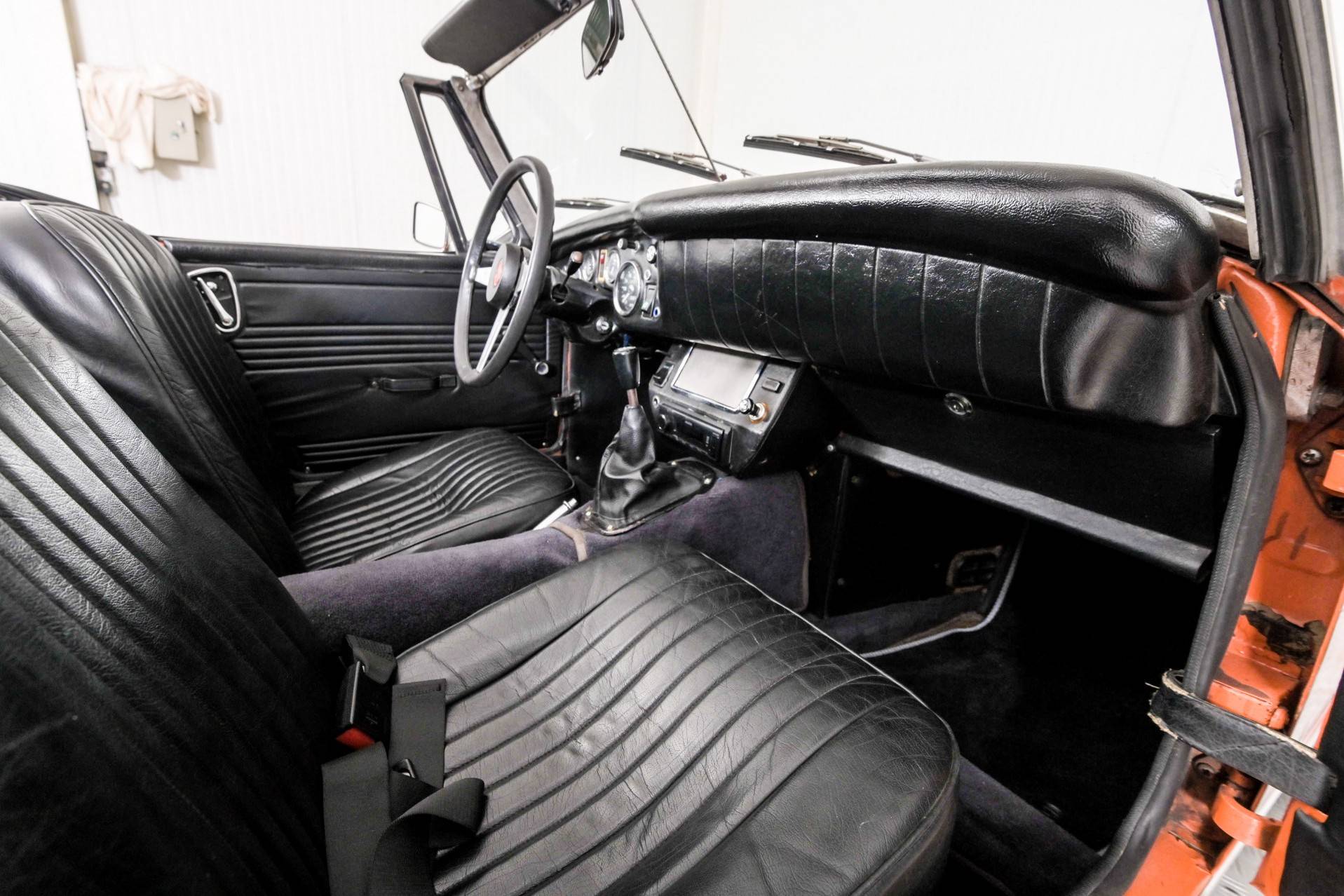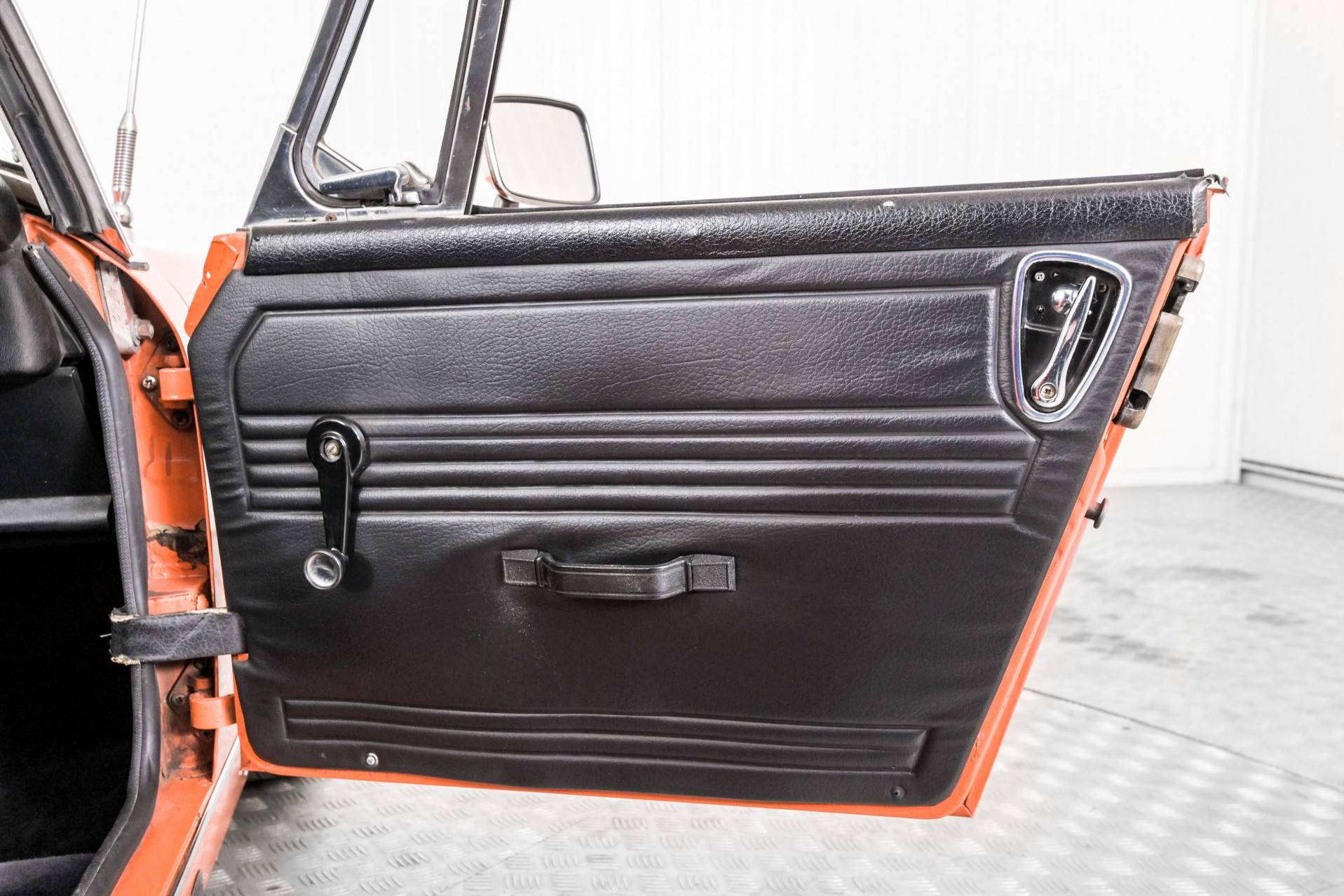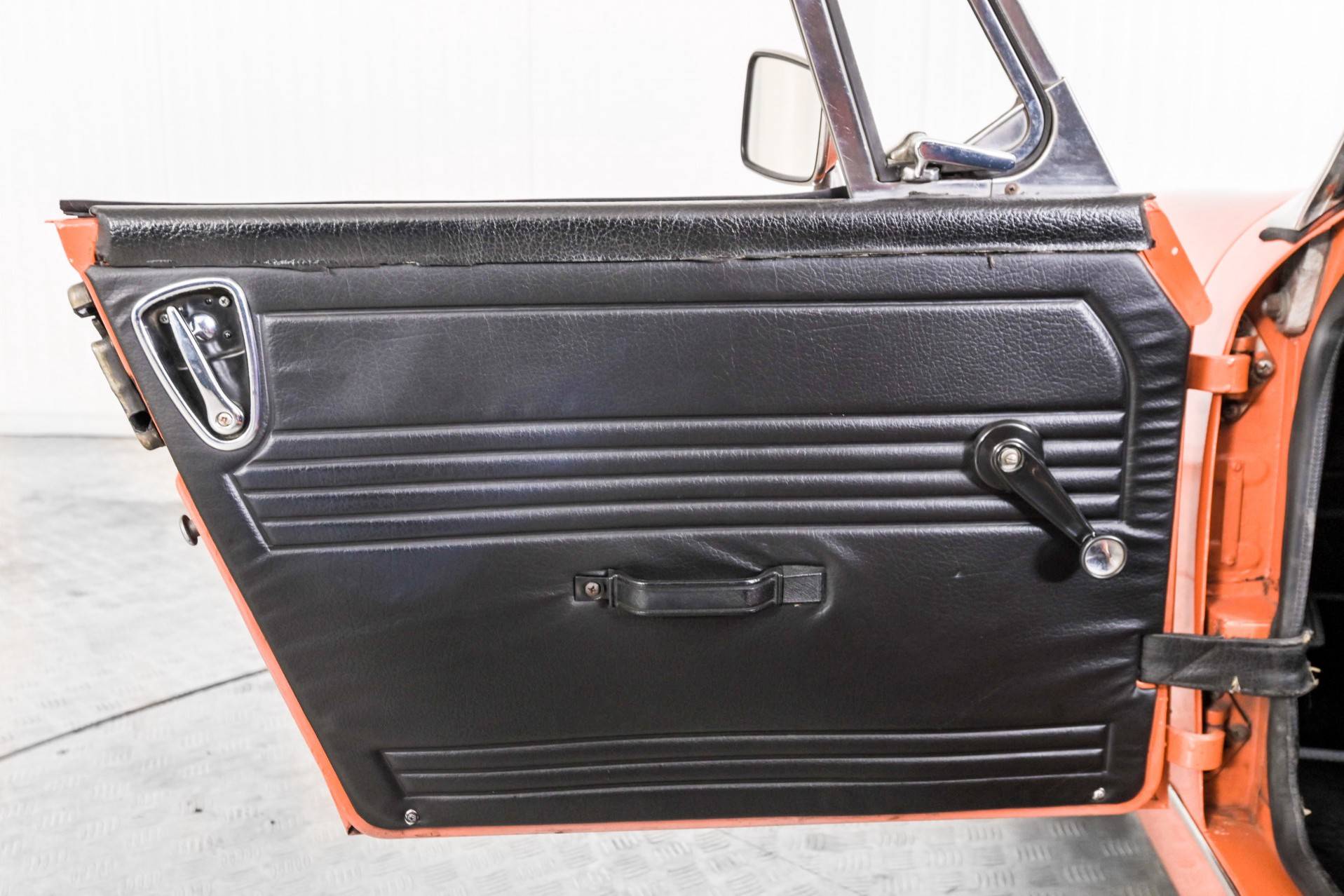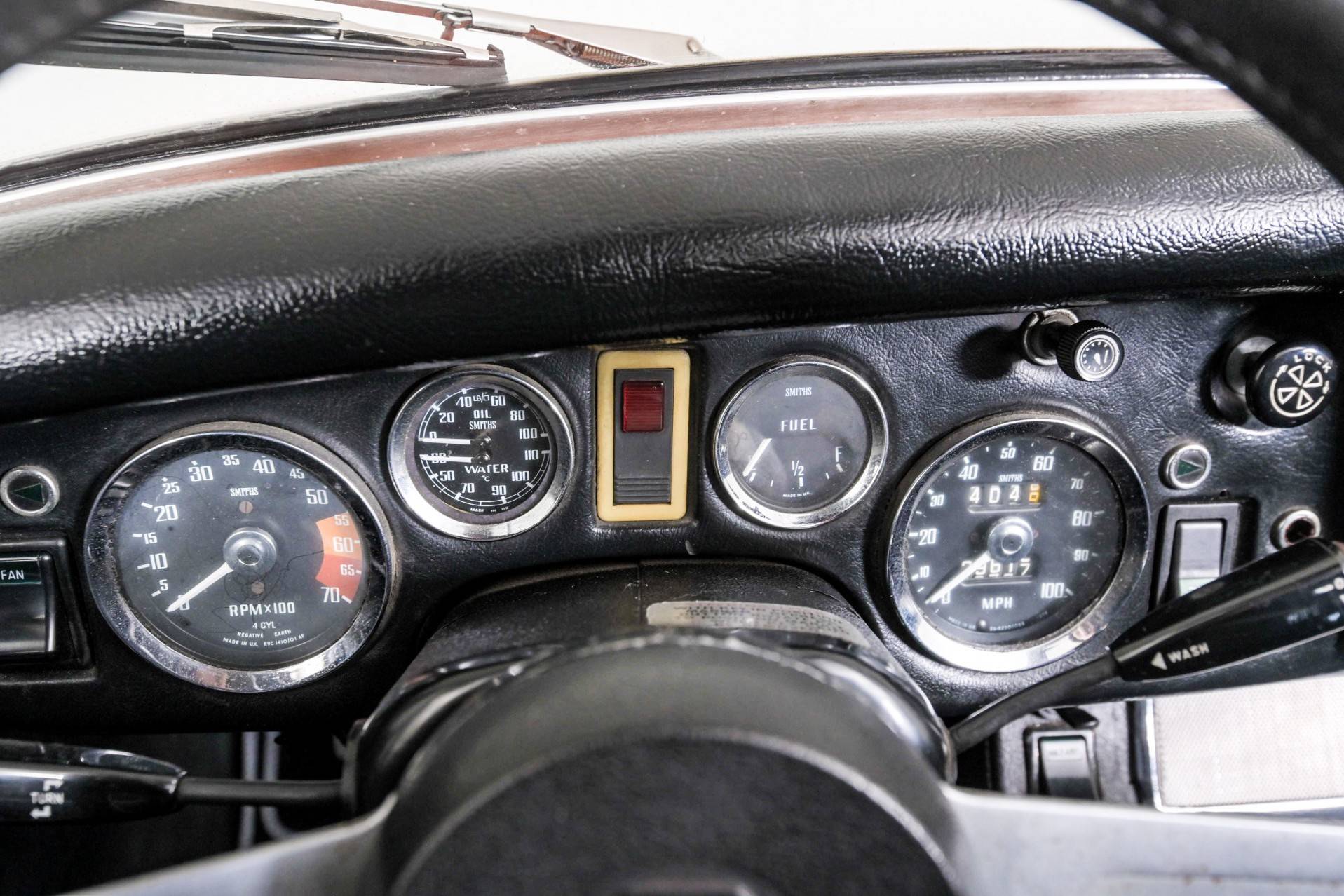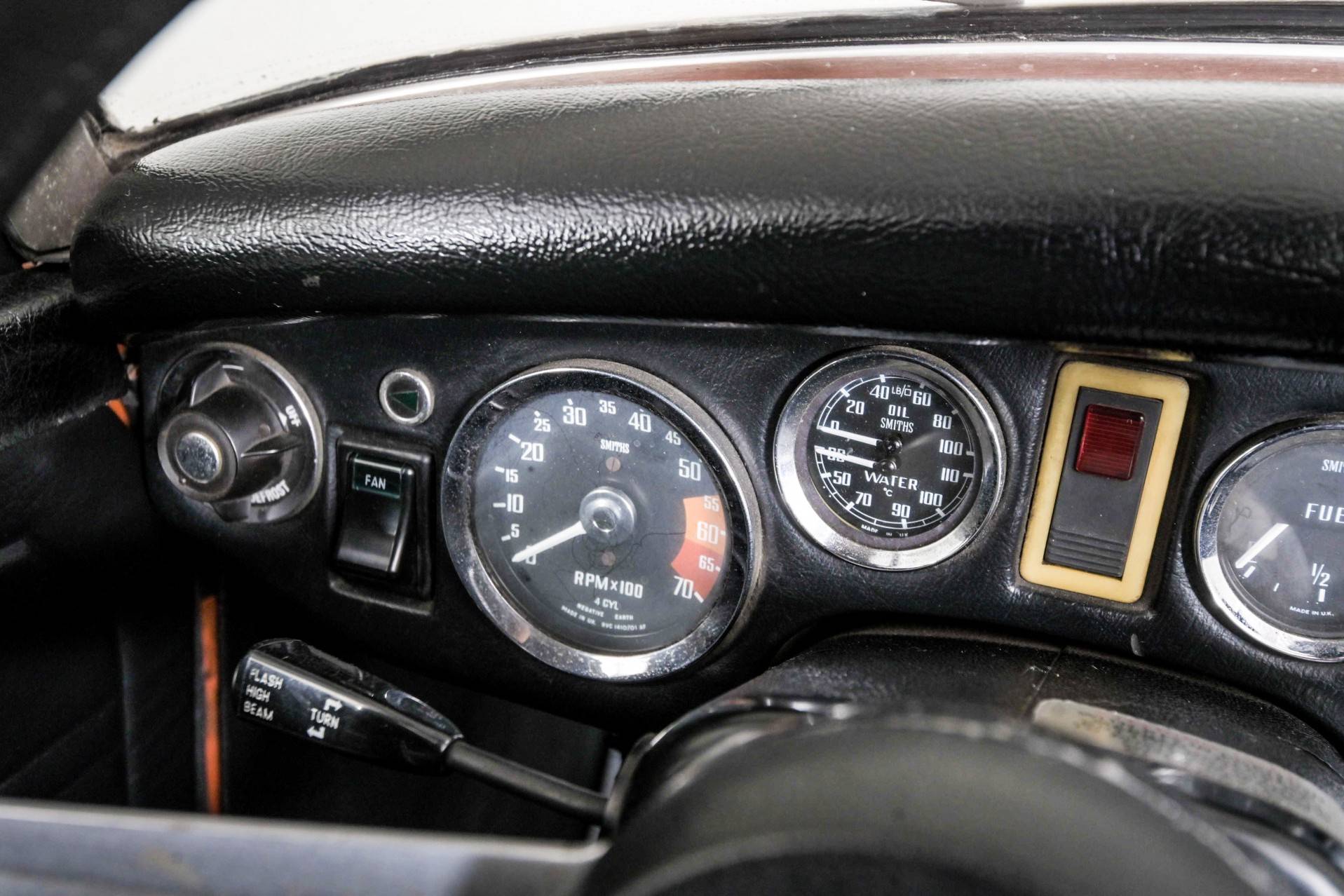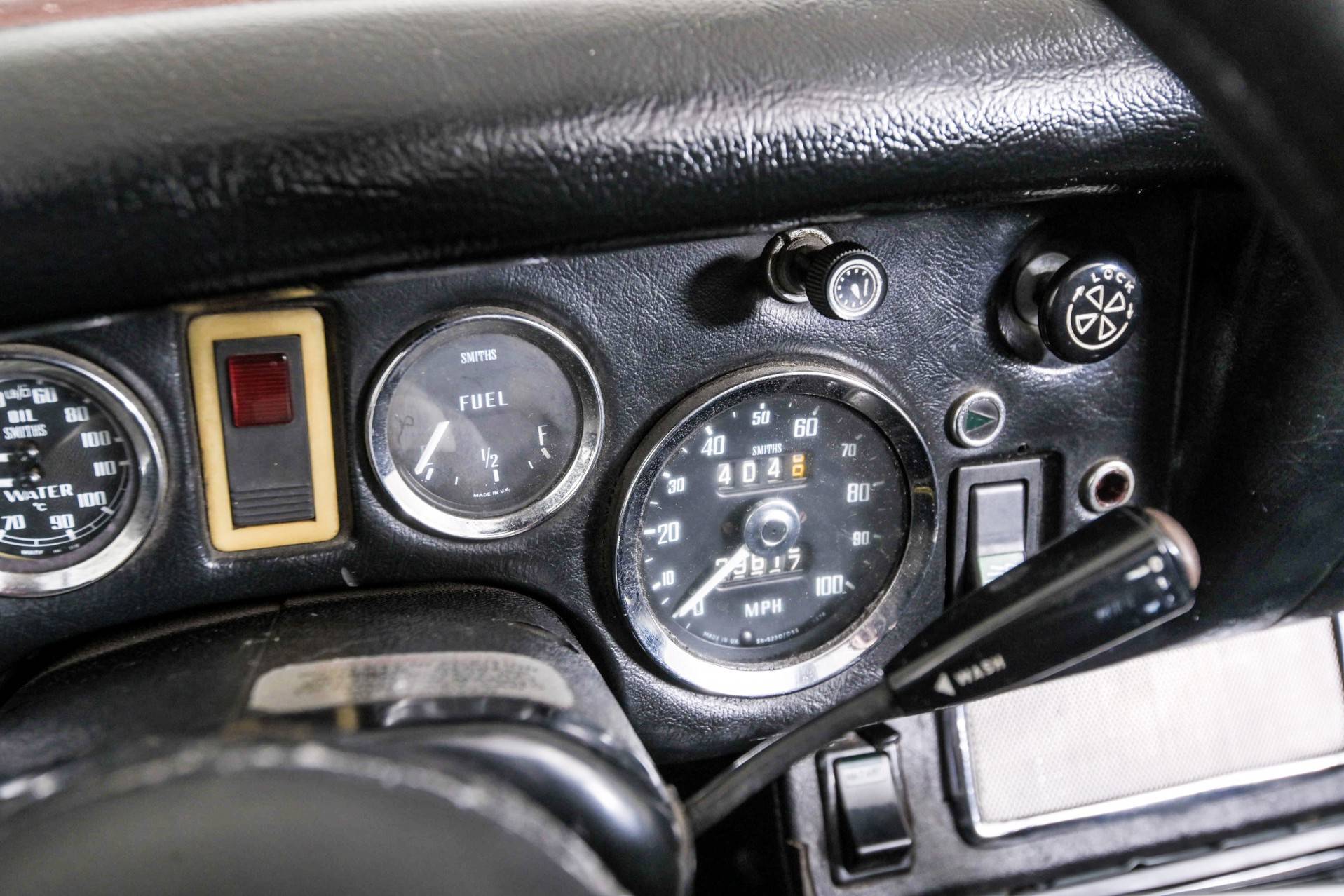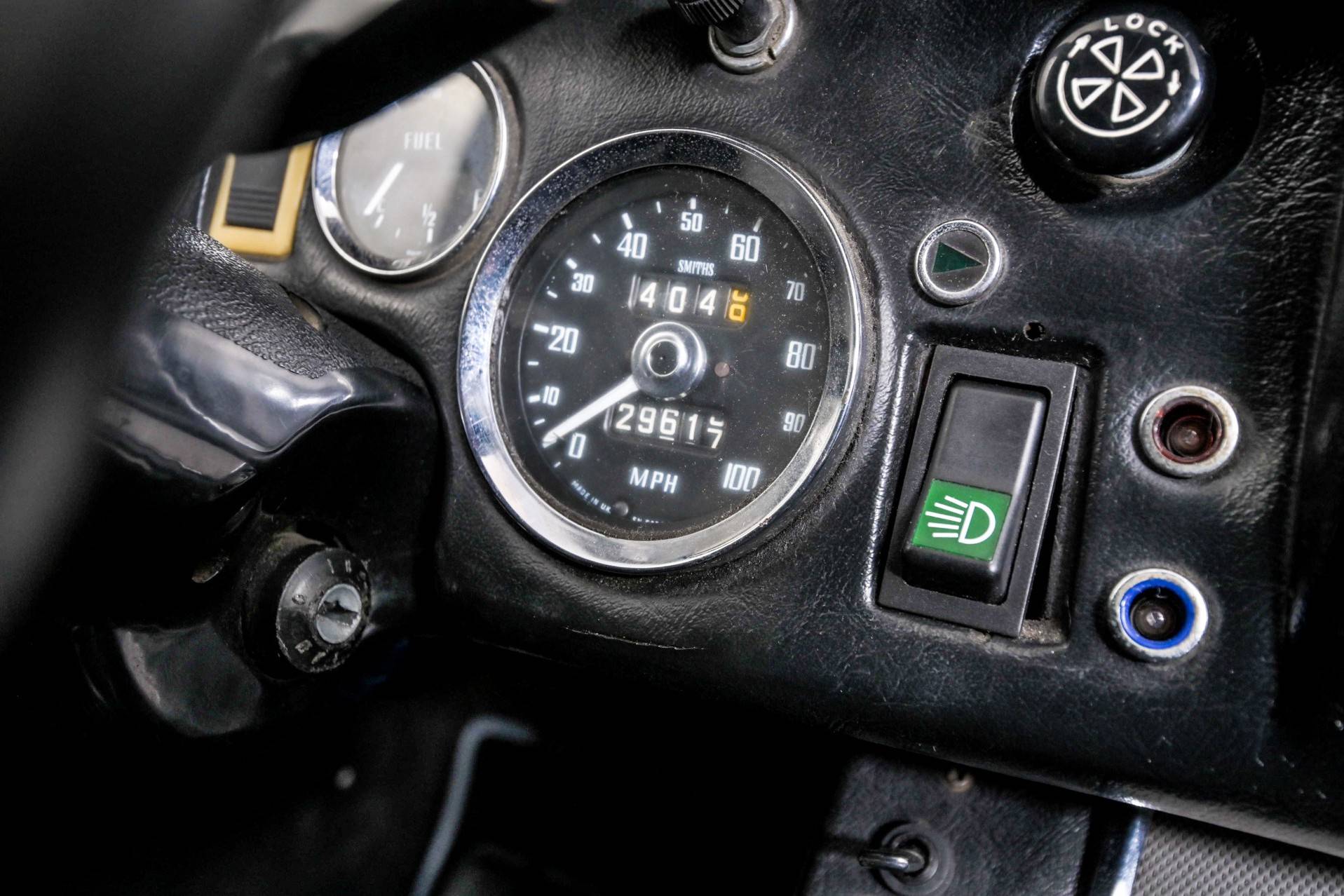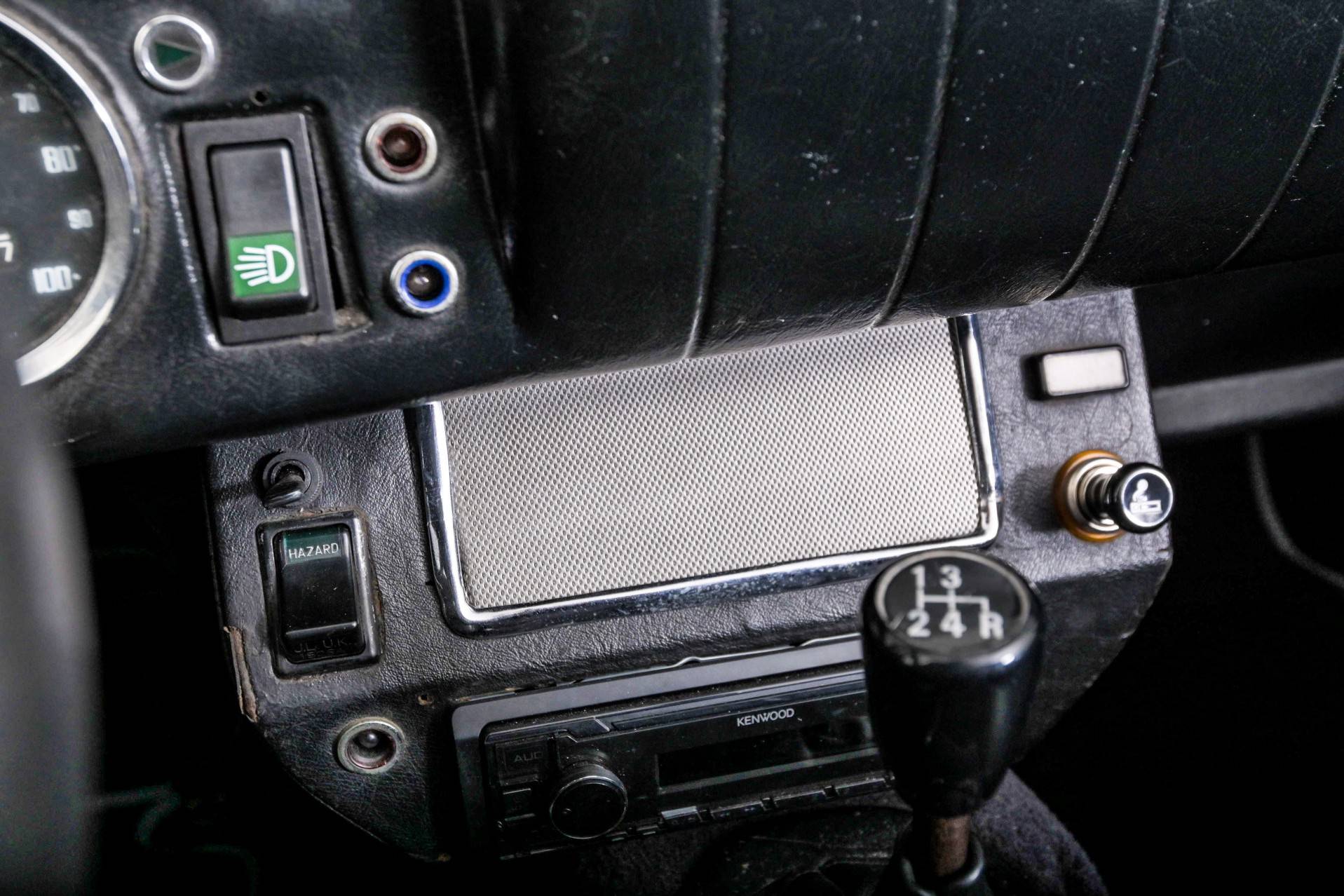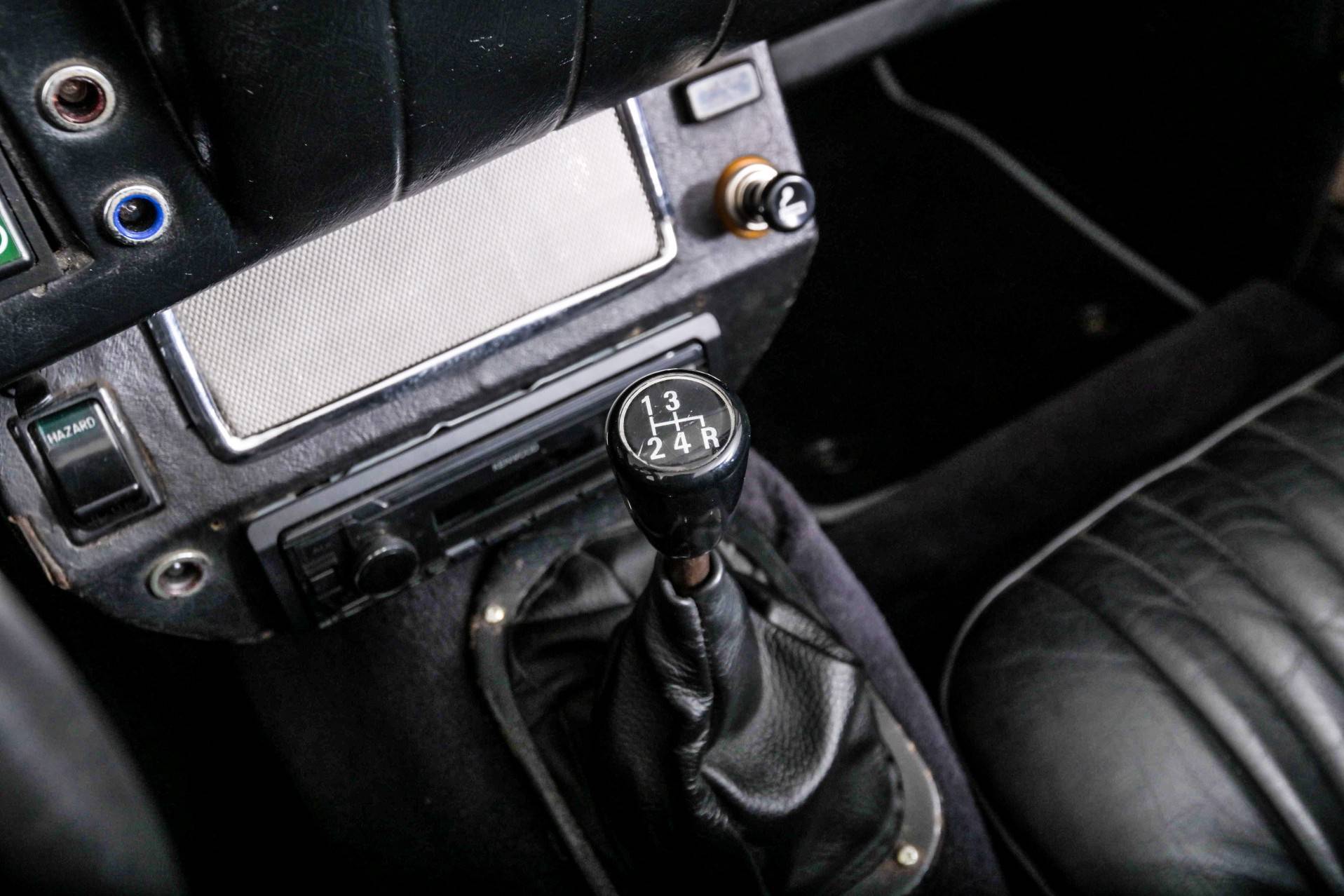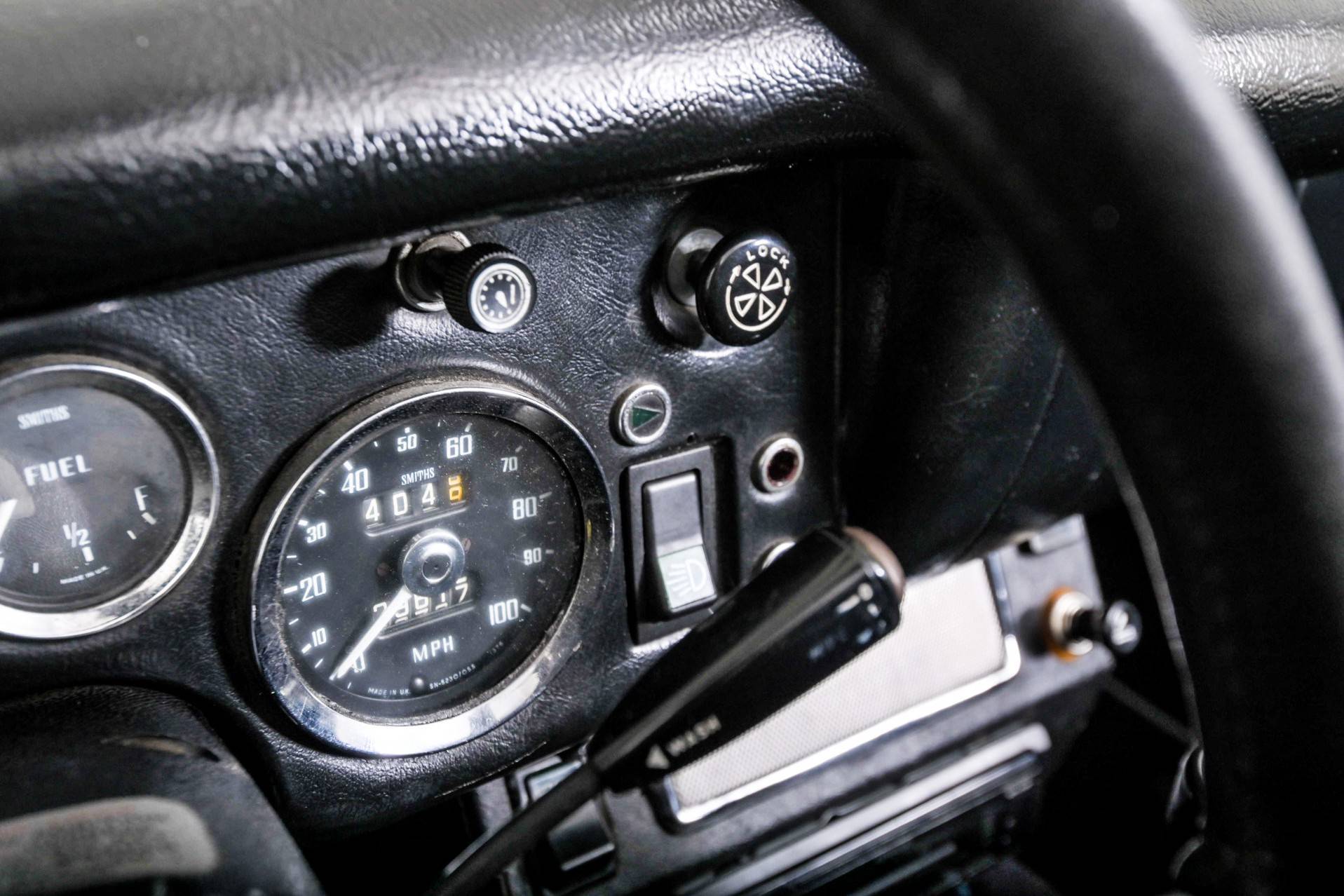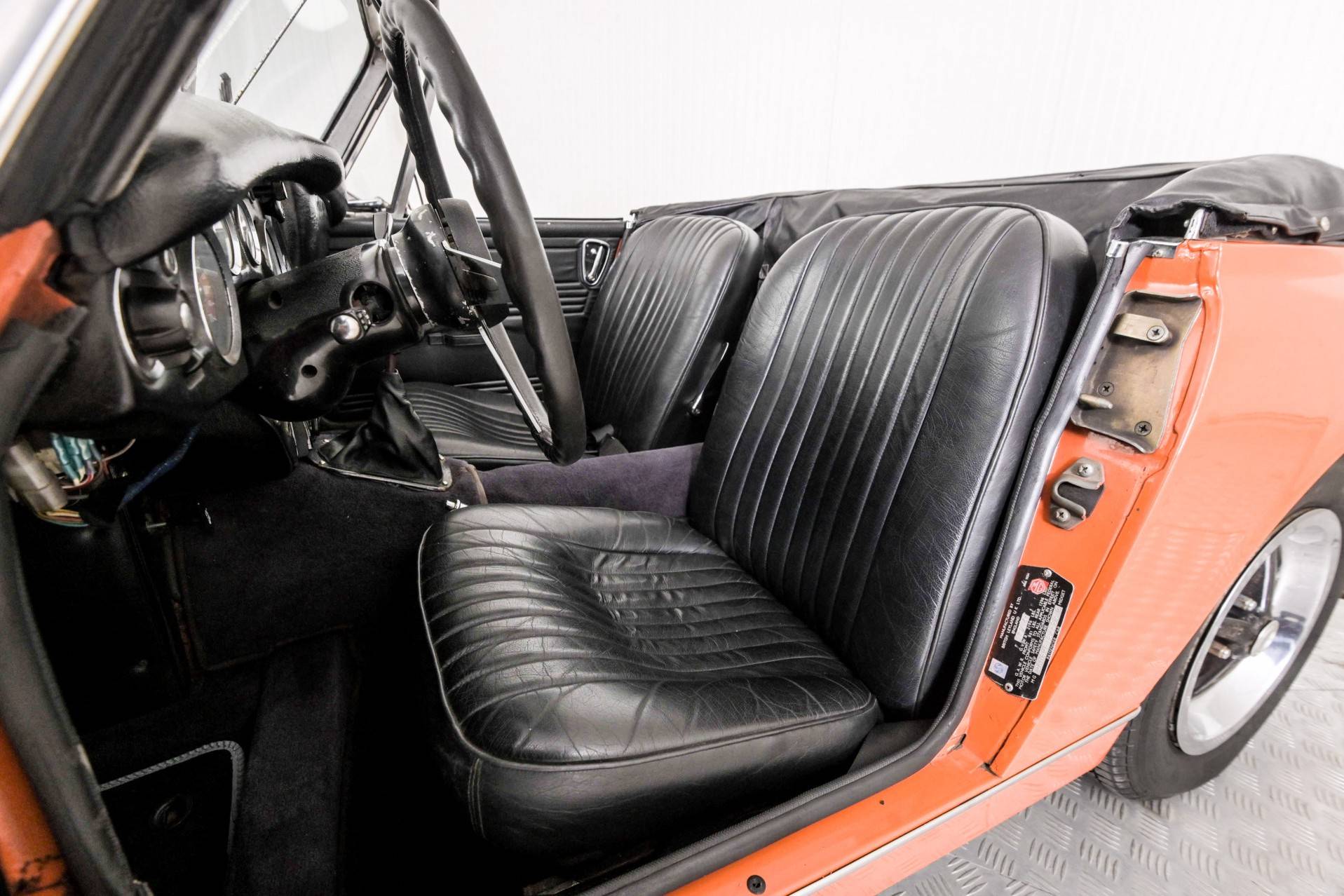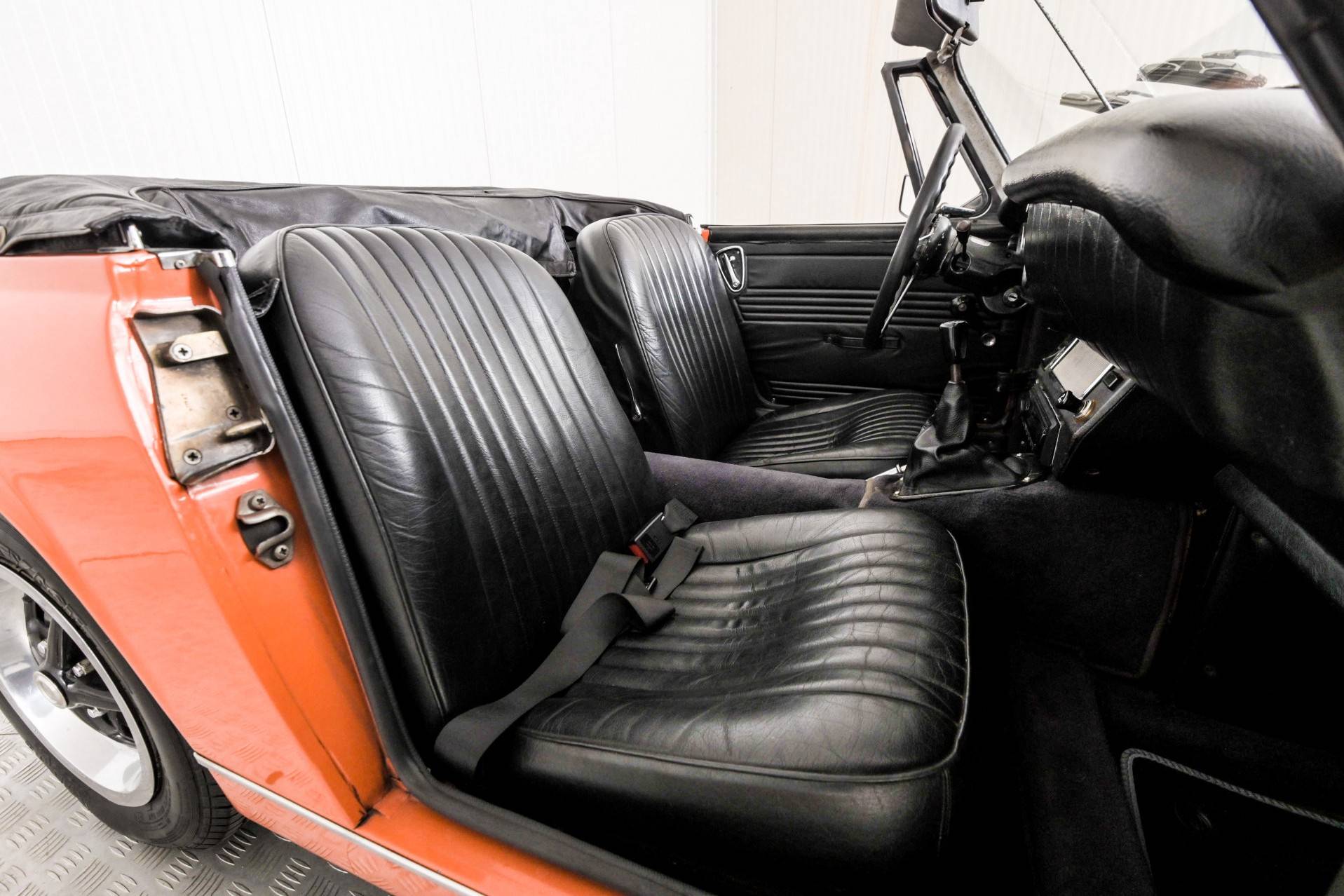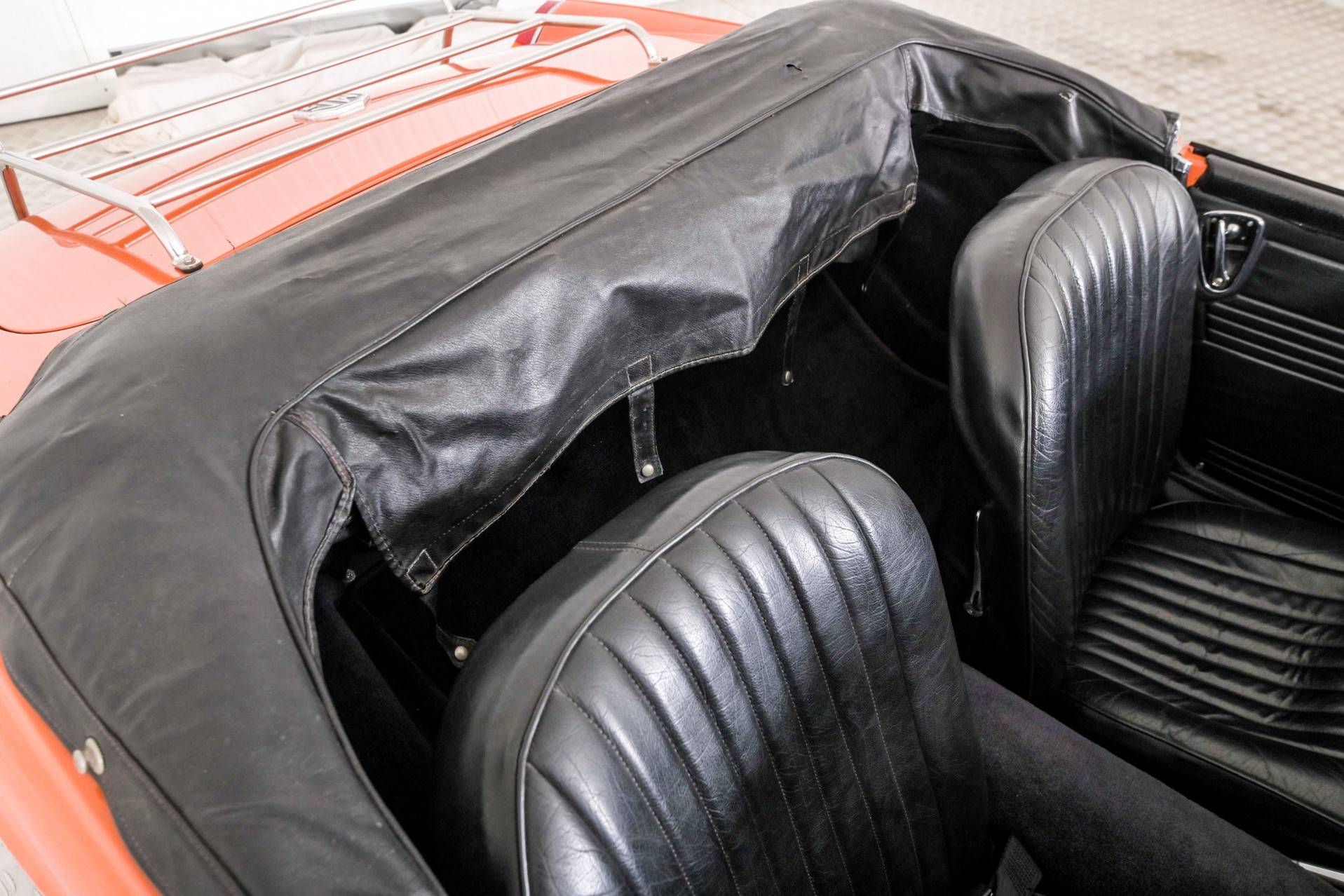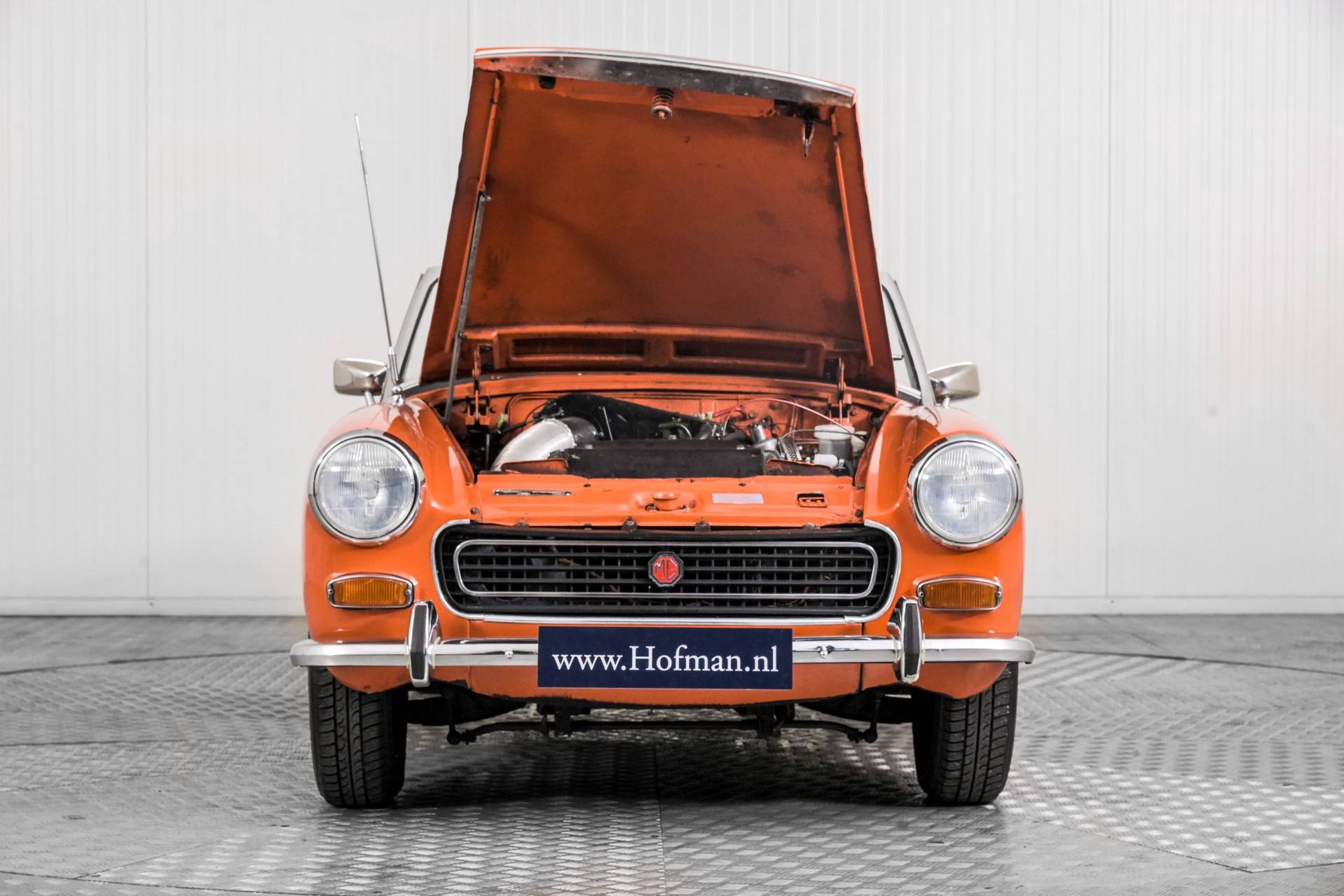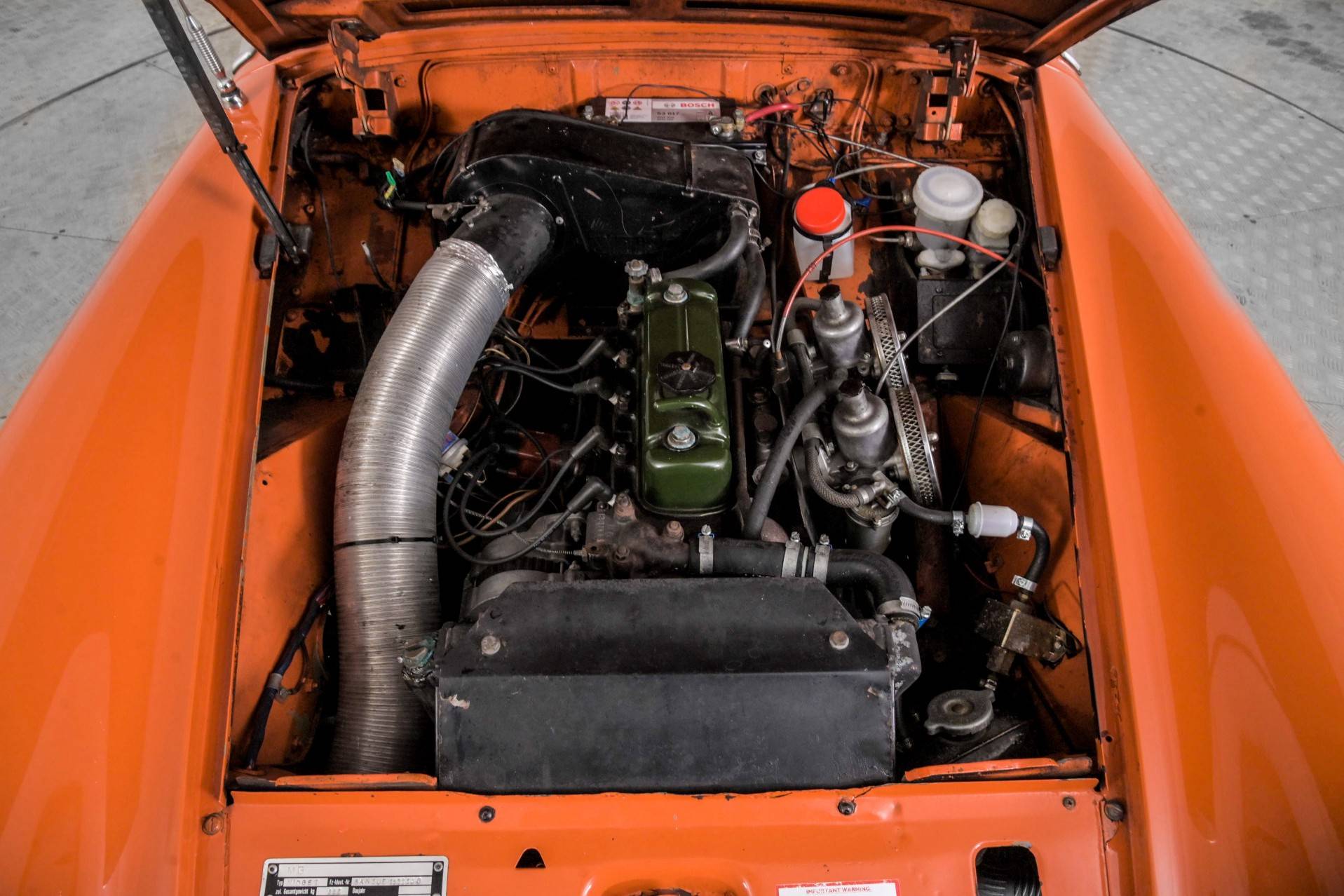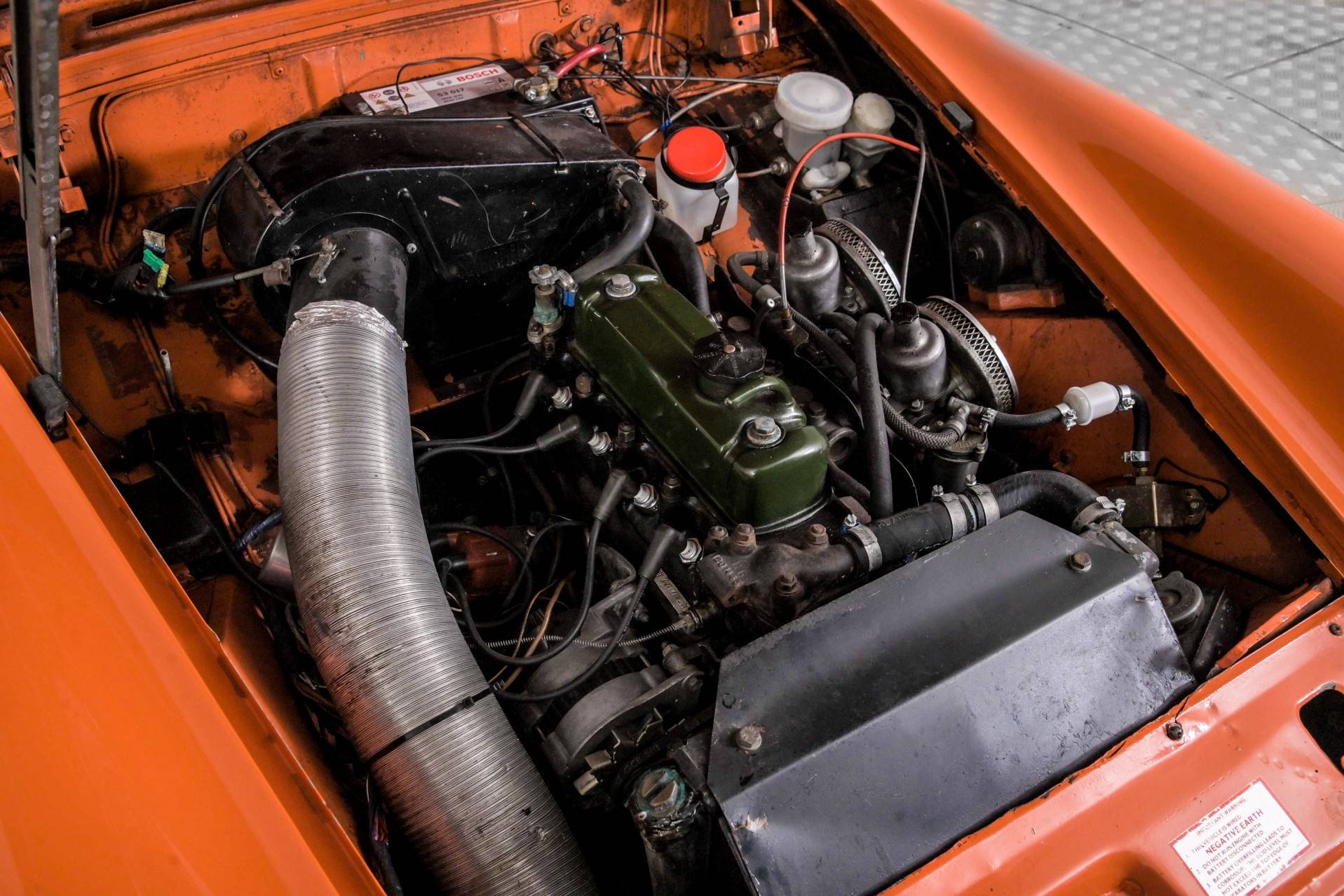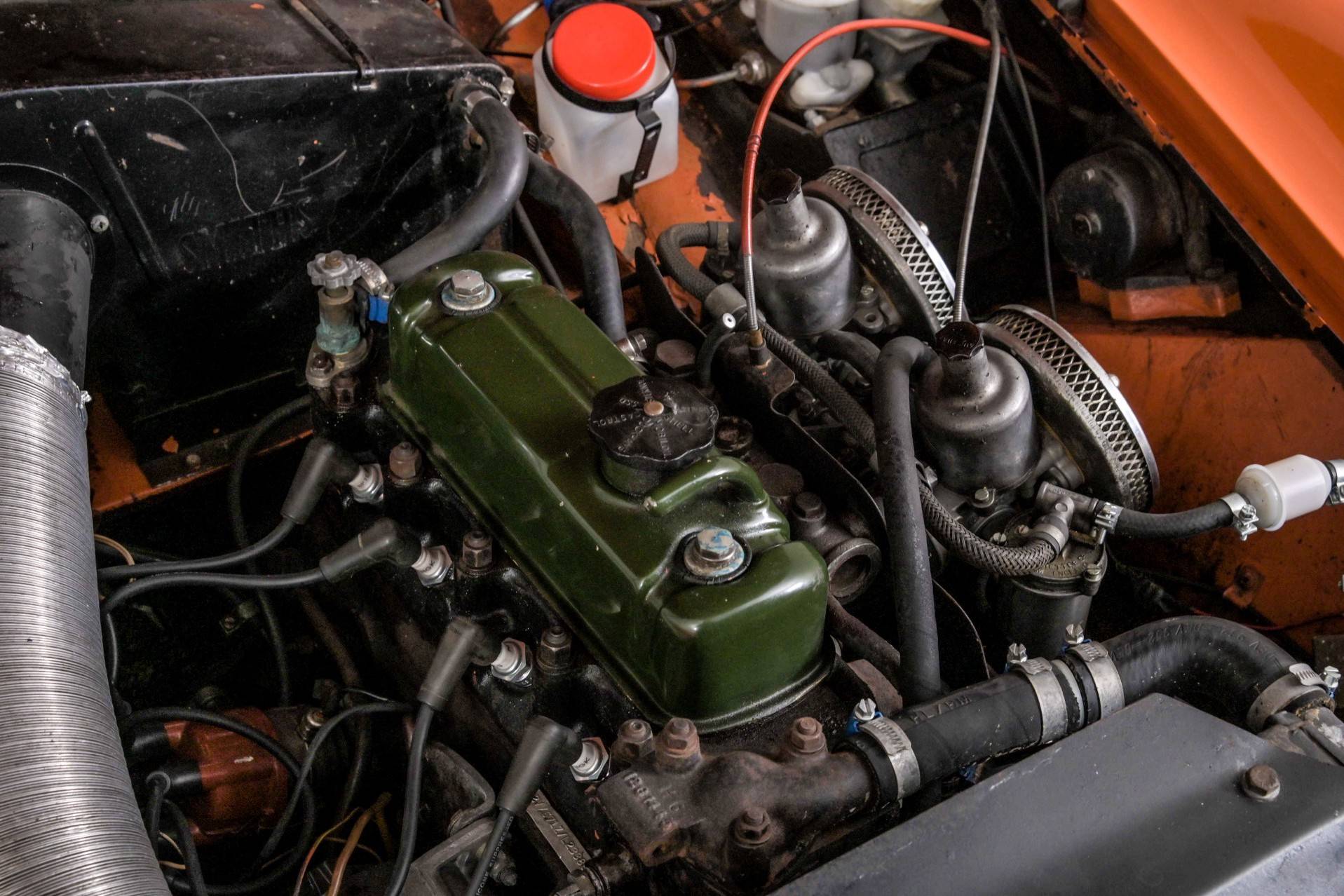 MG Midget MK III
Dealer

away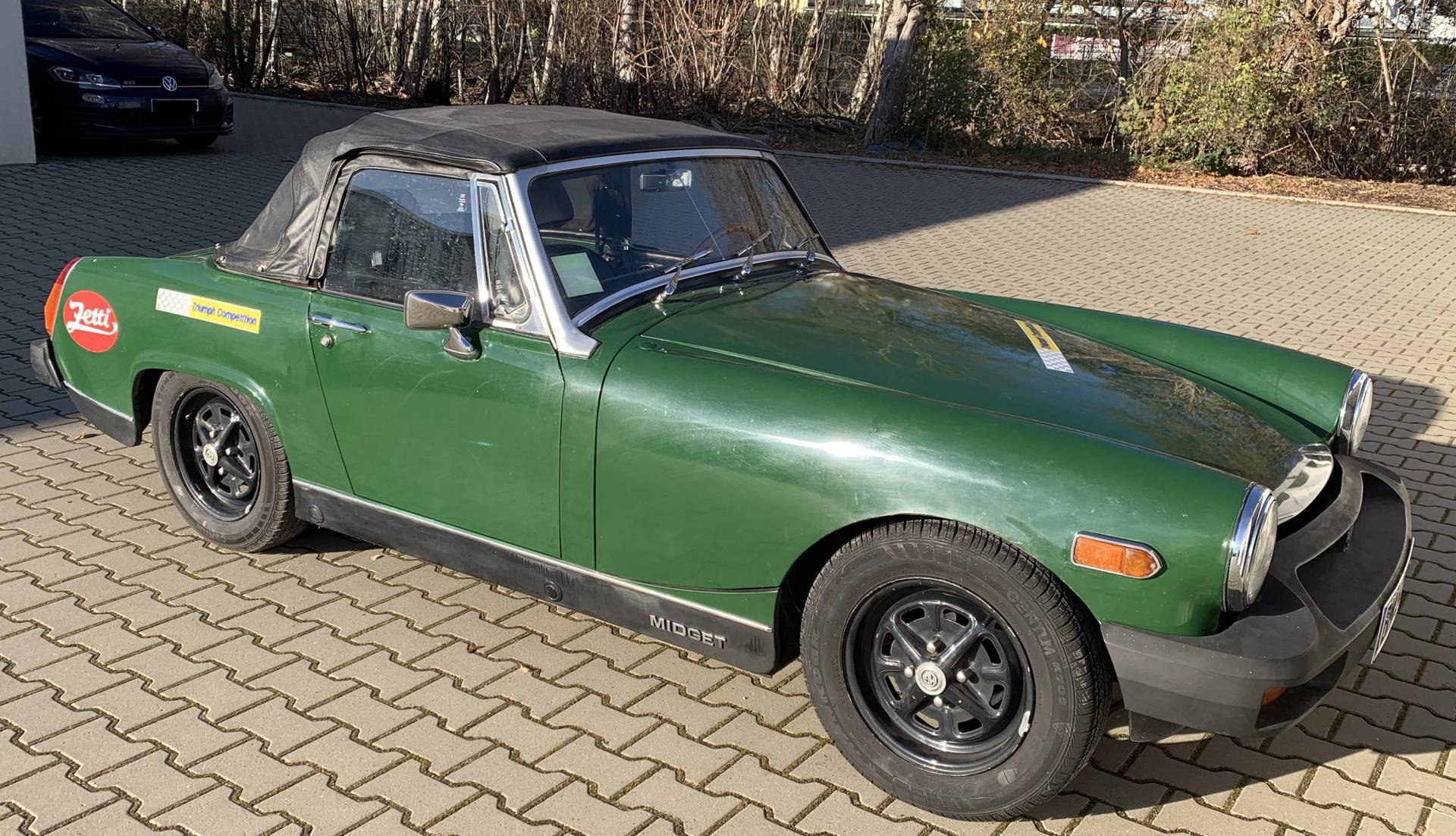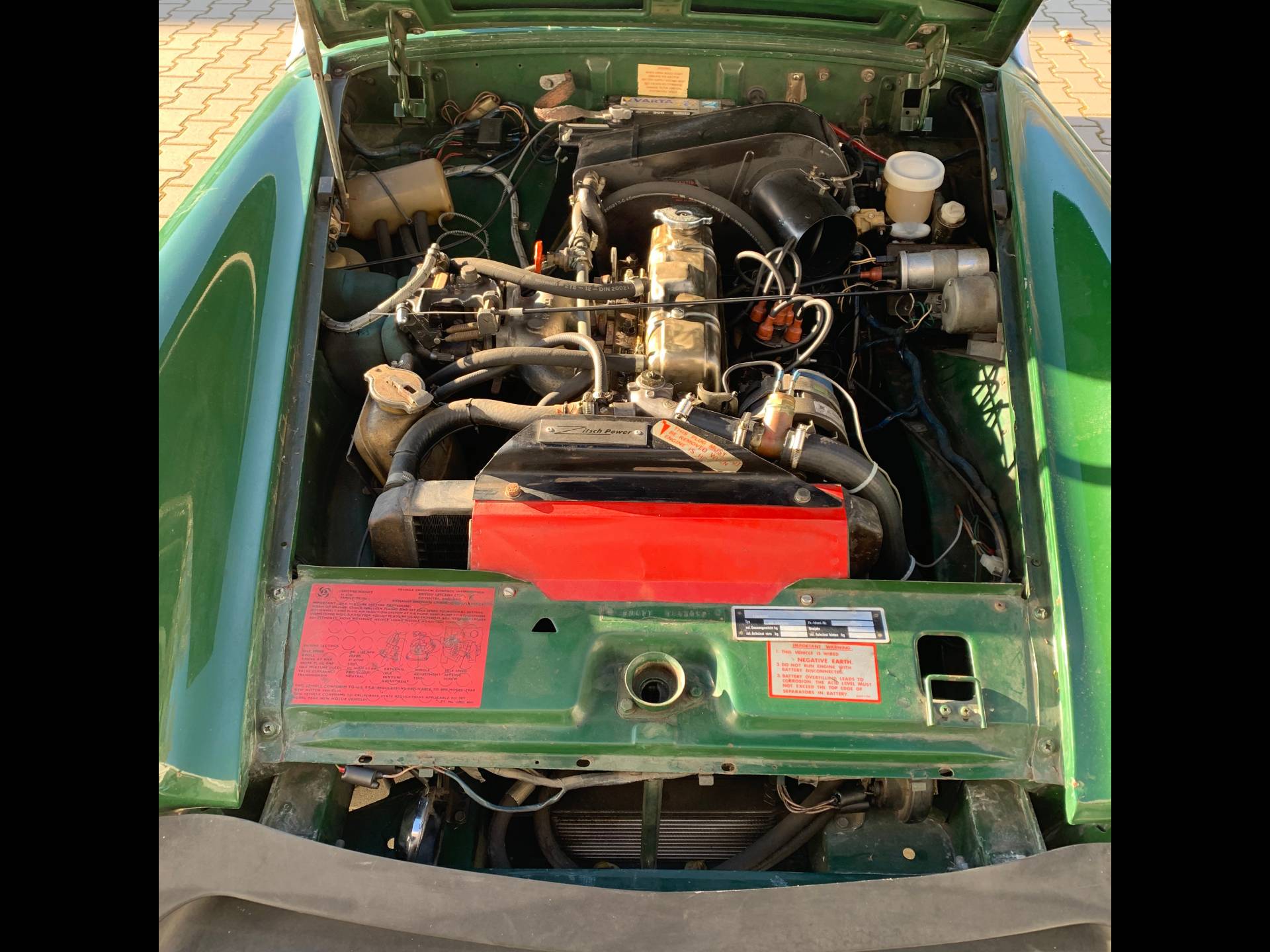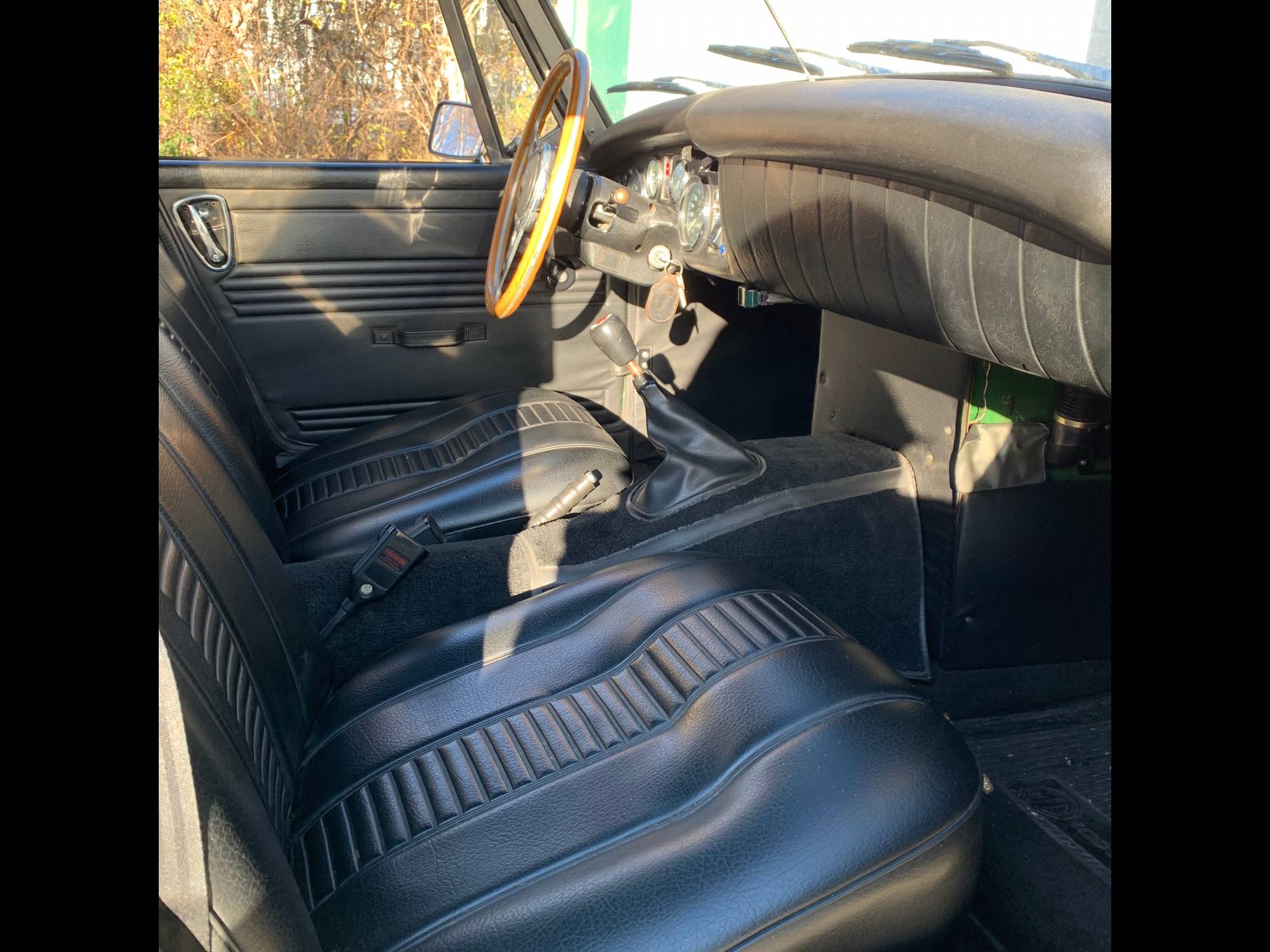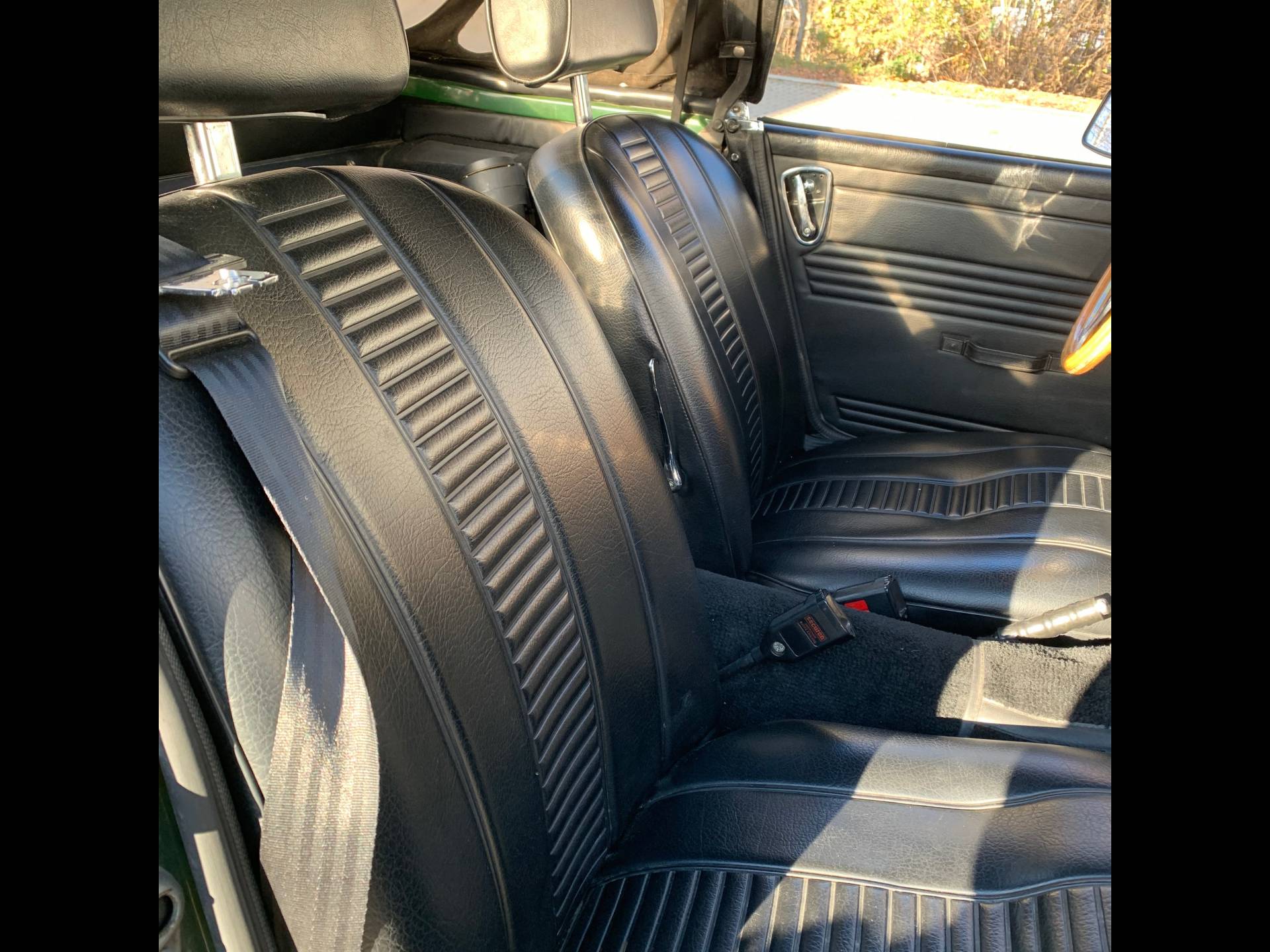 Private

away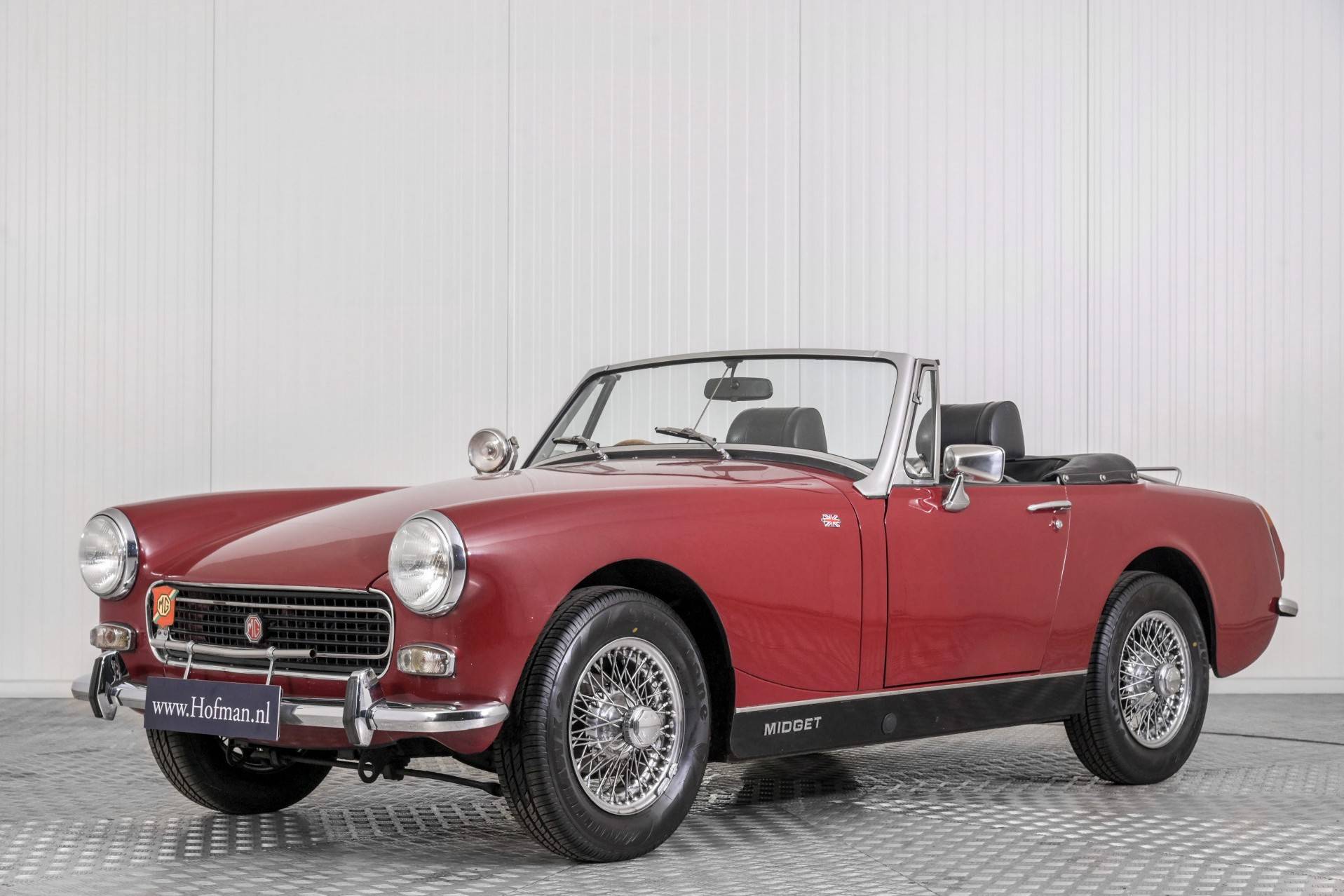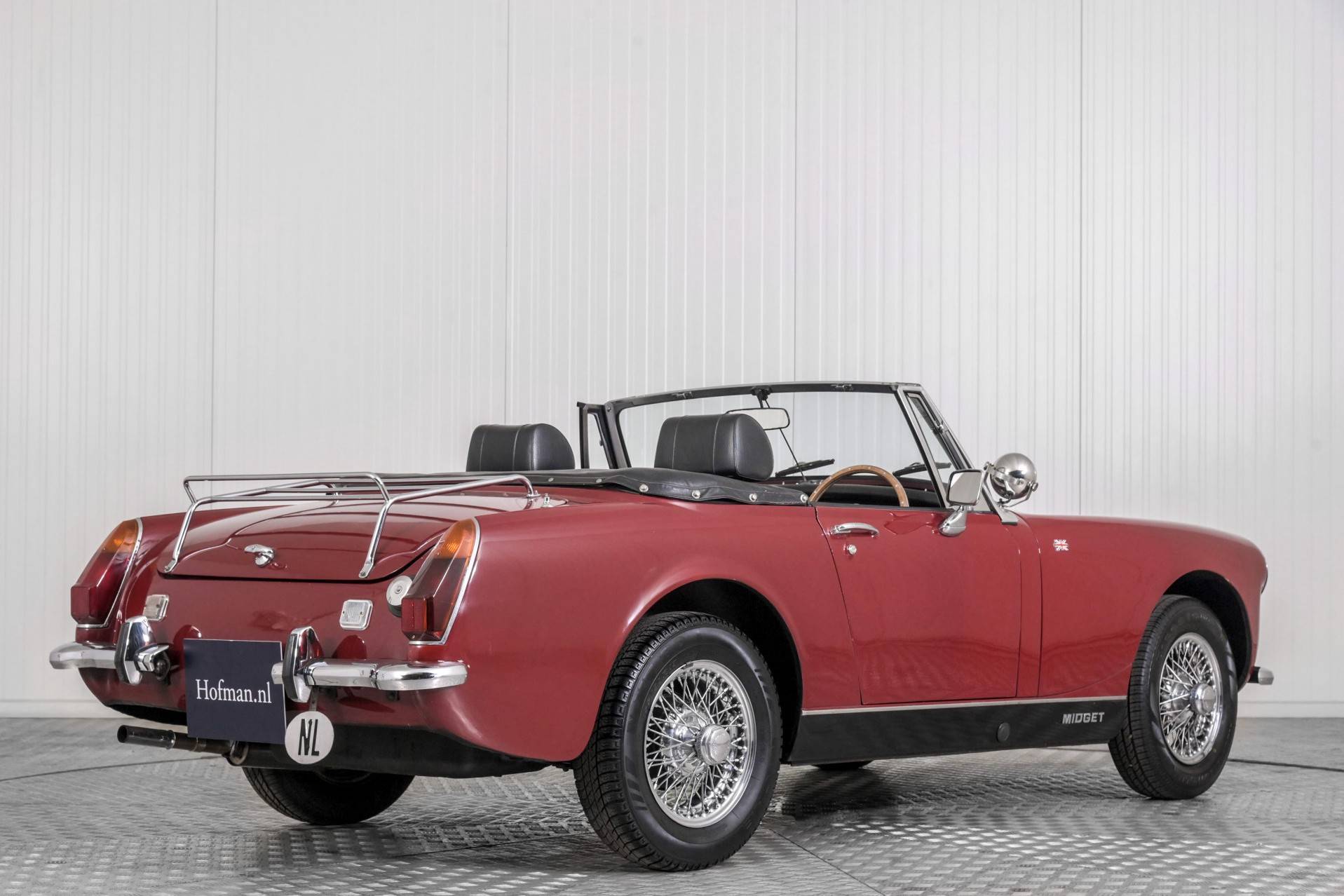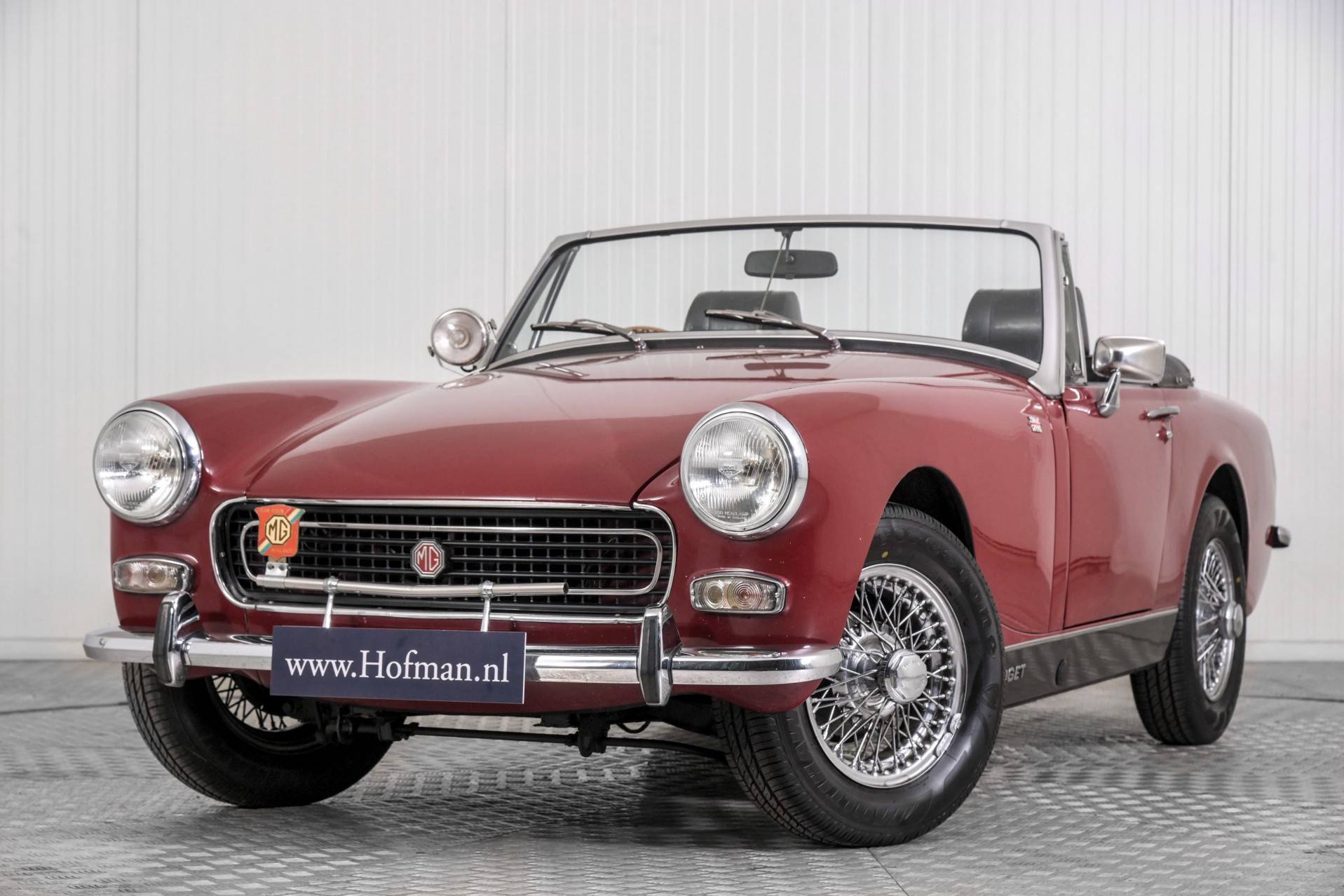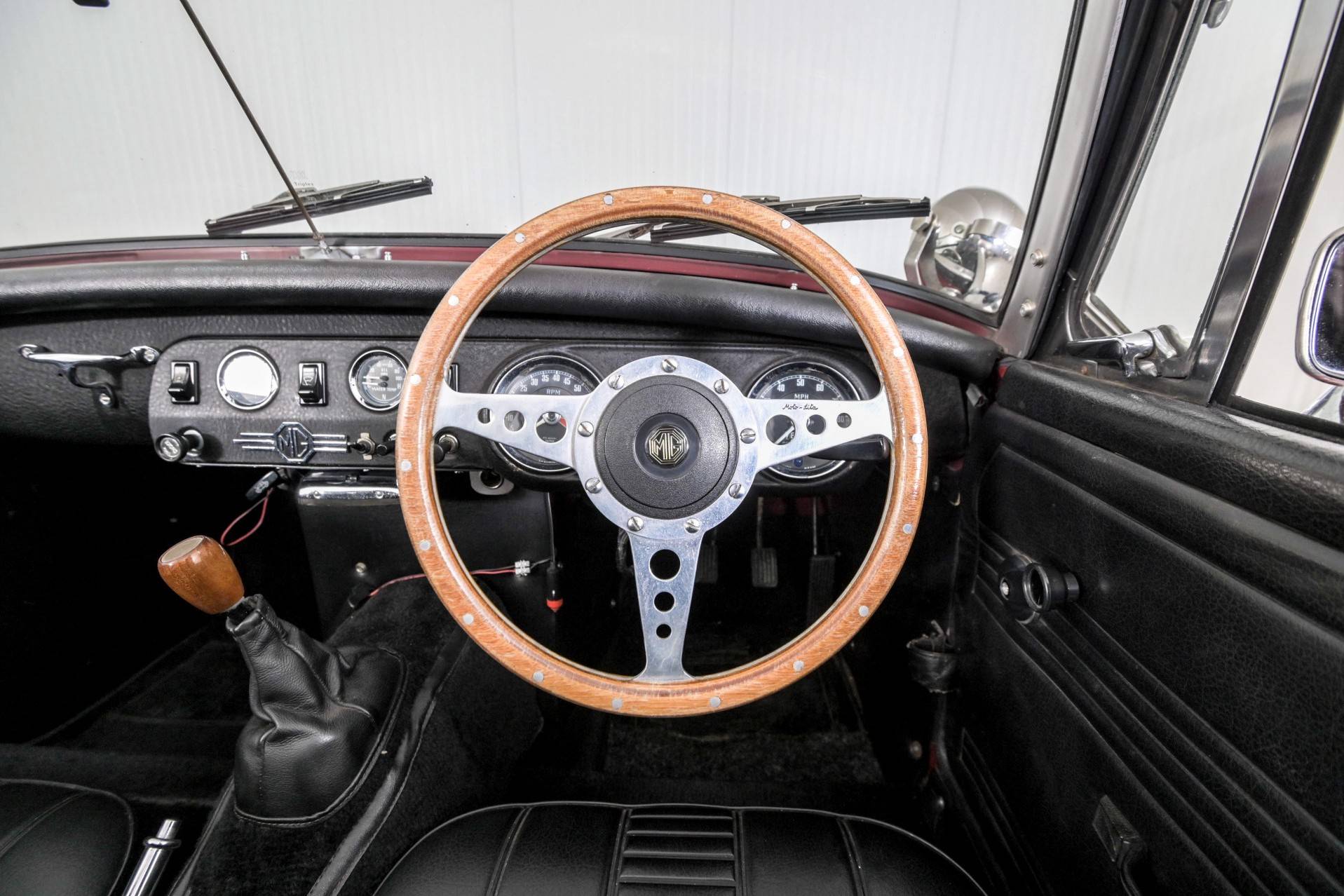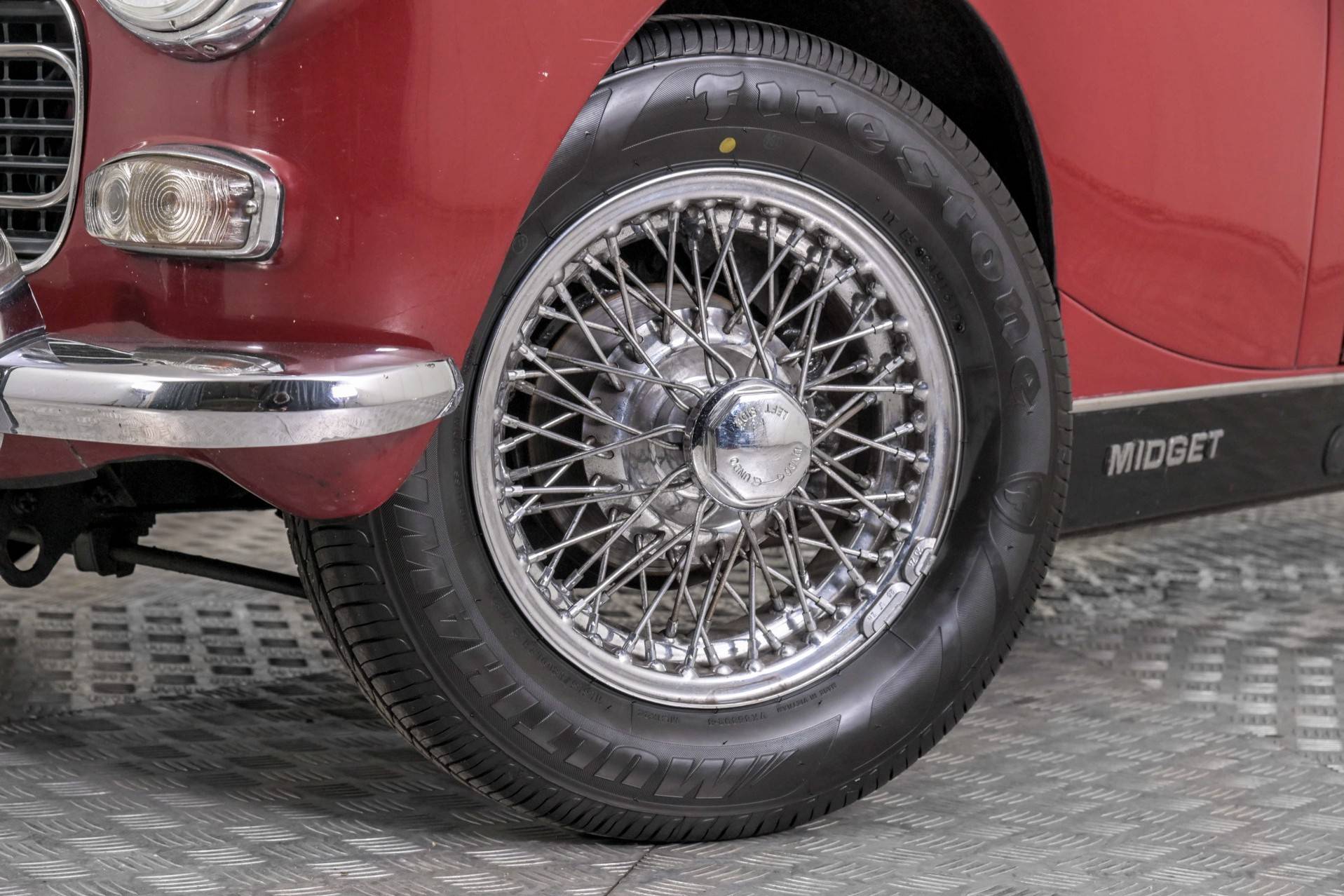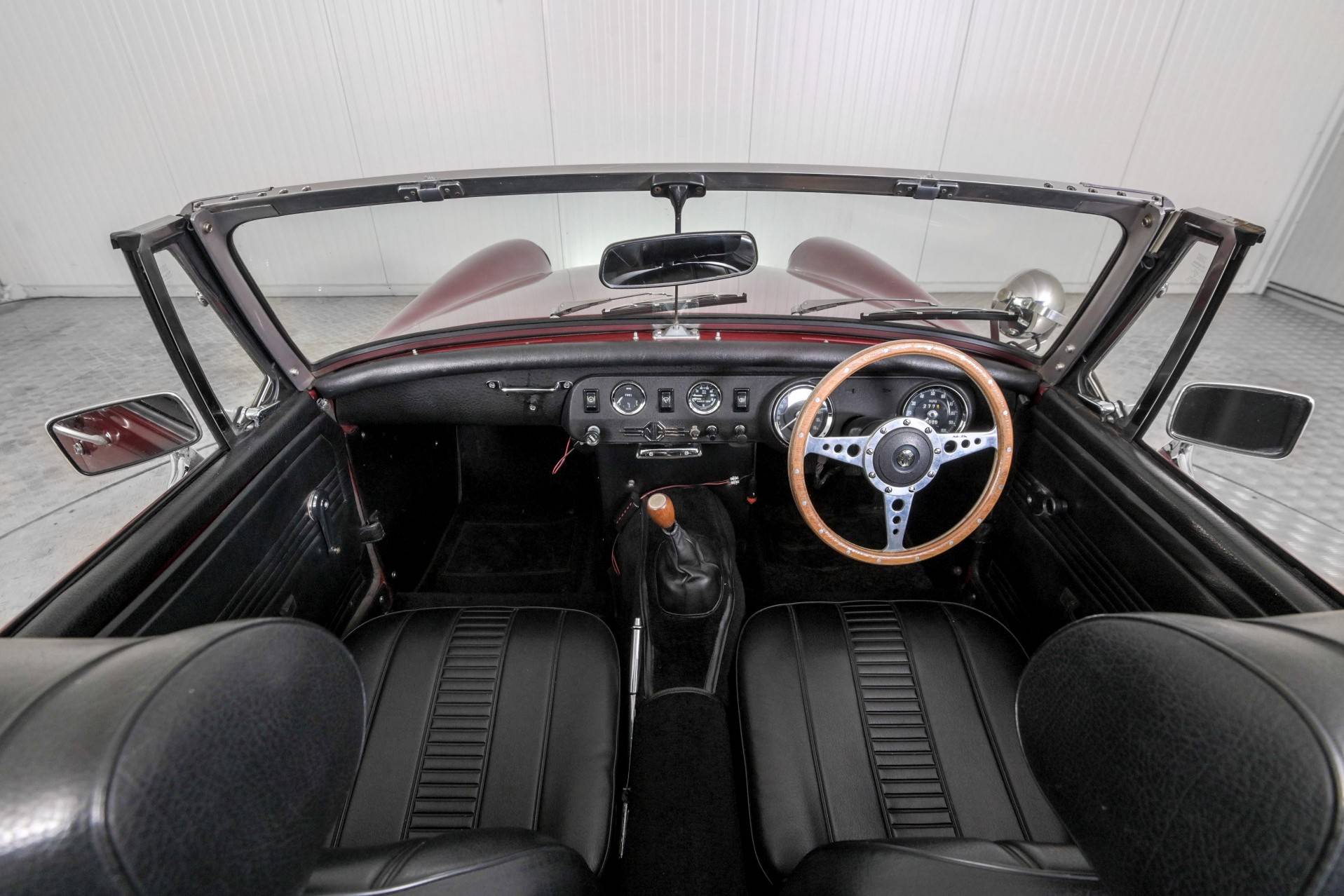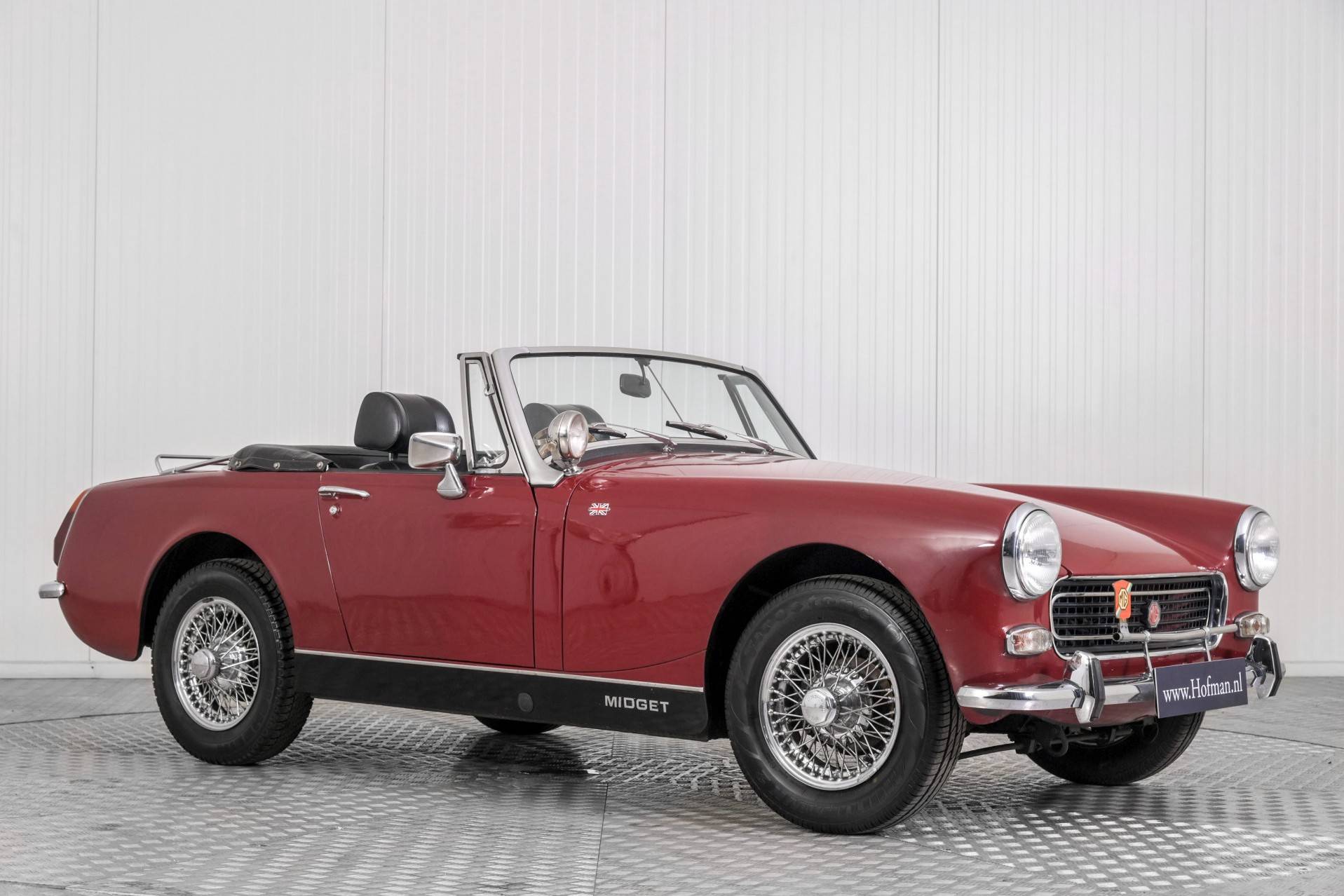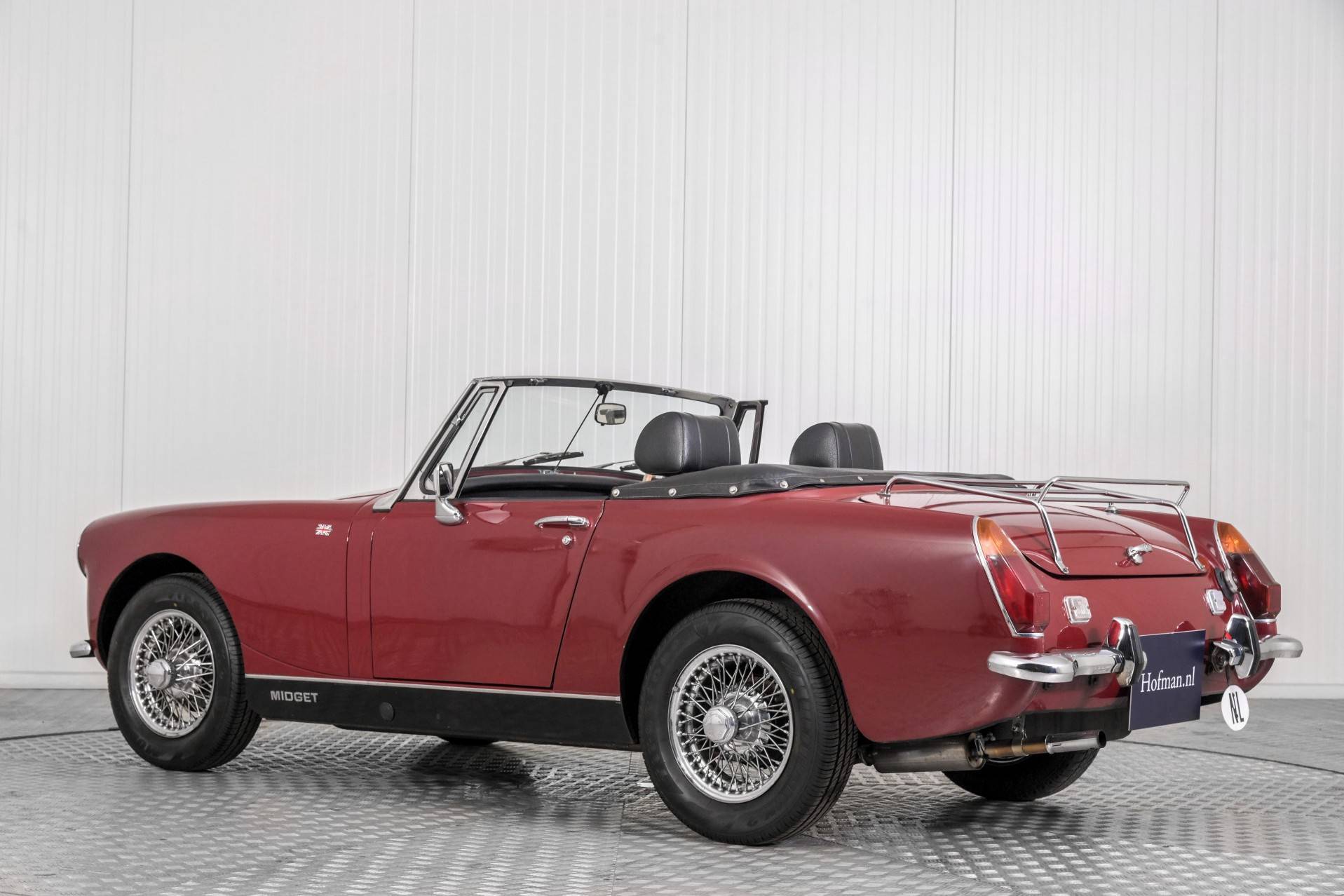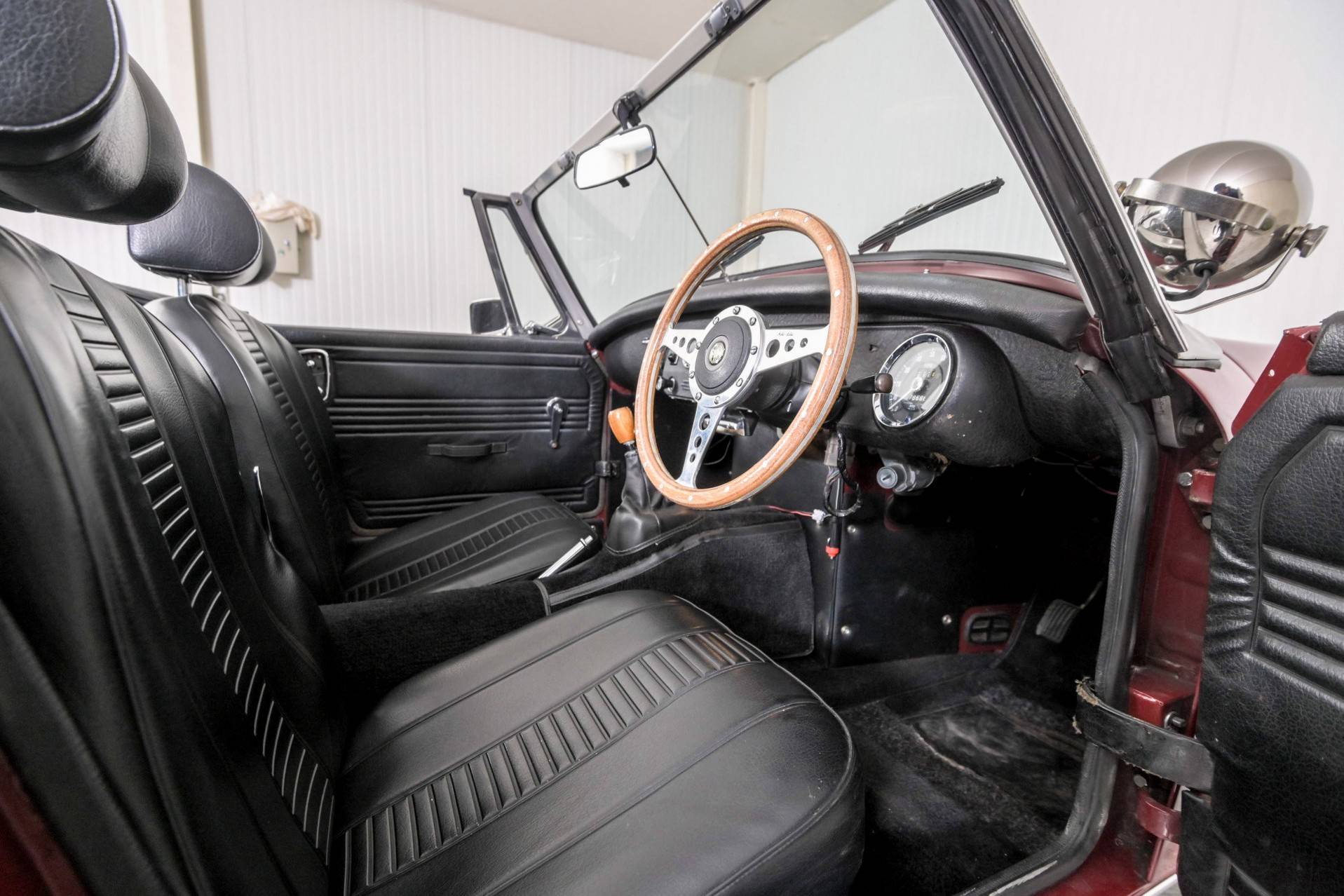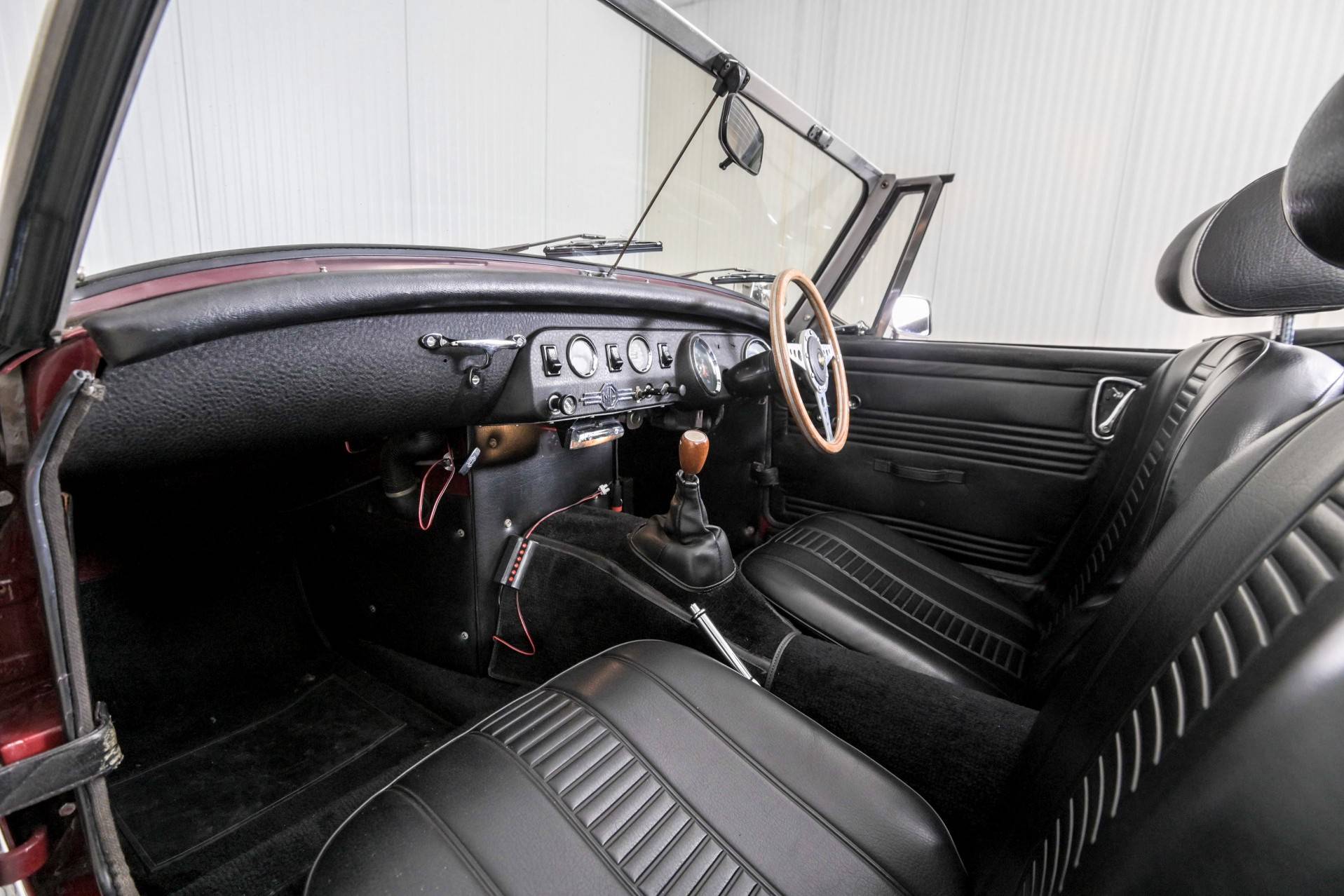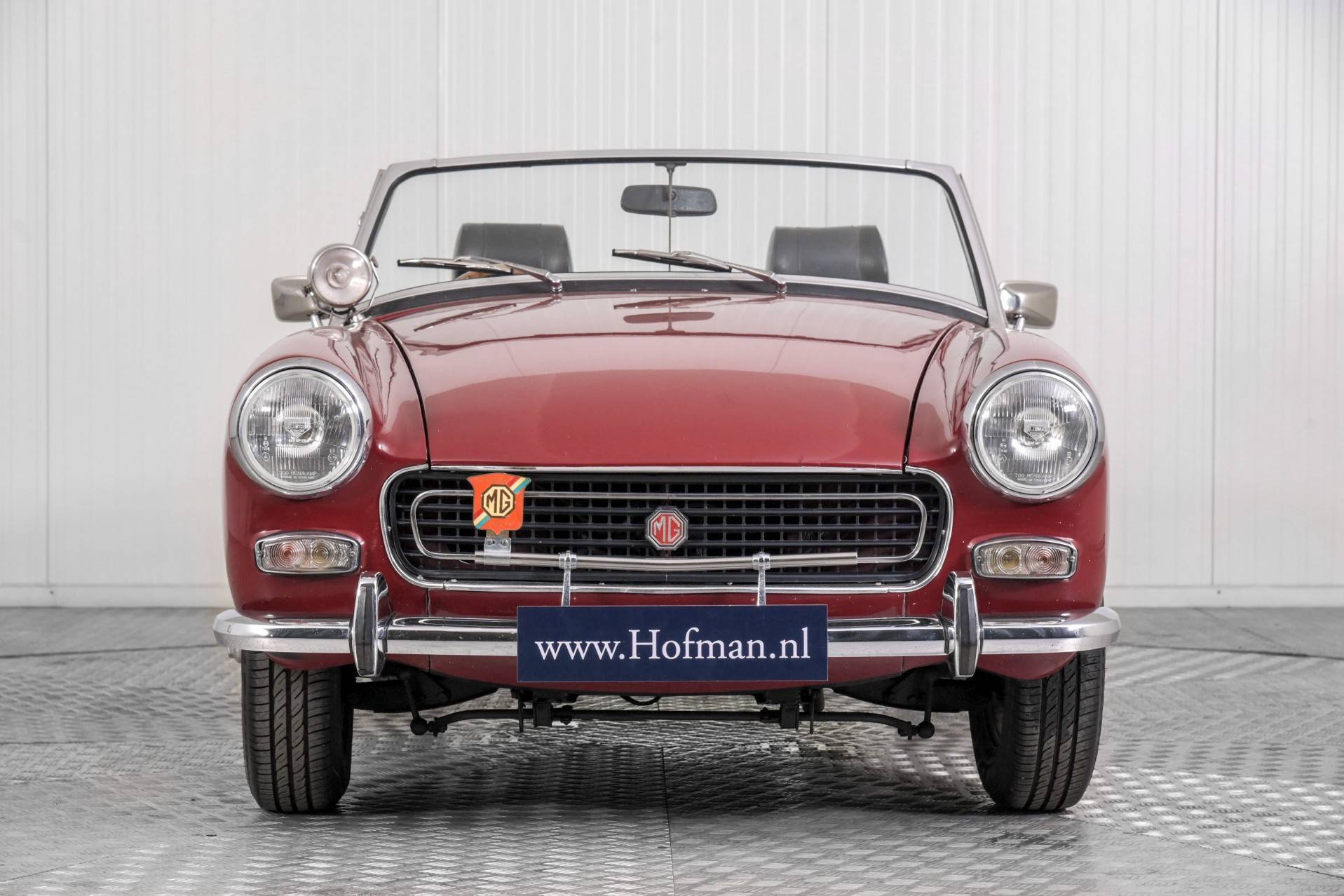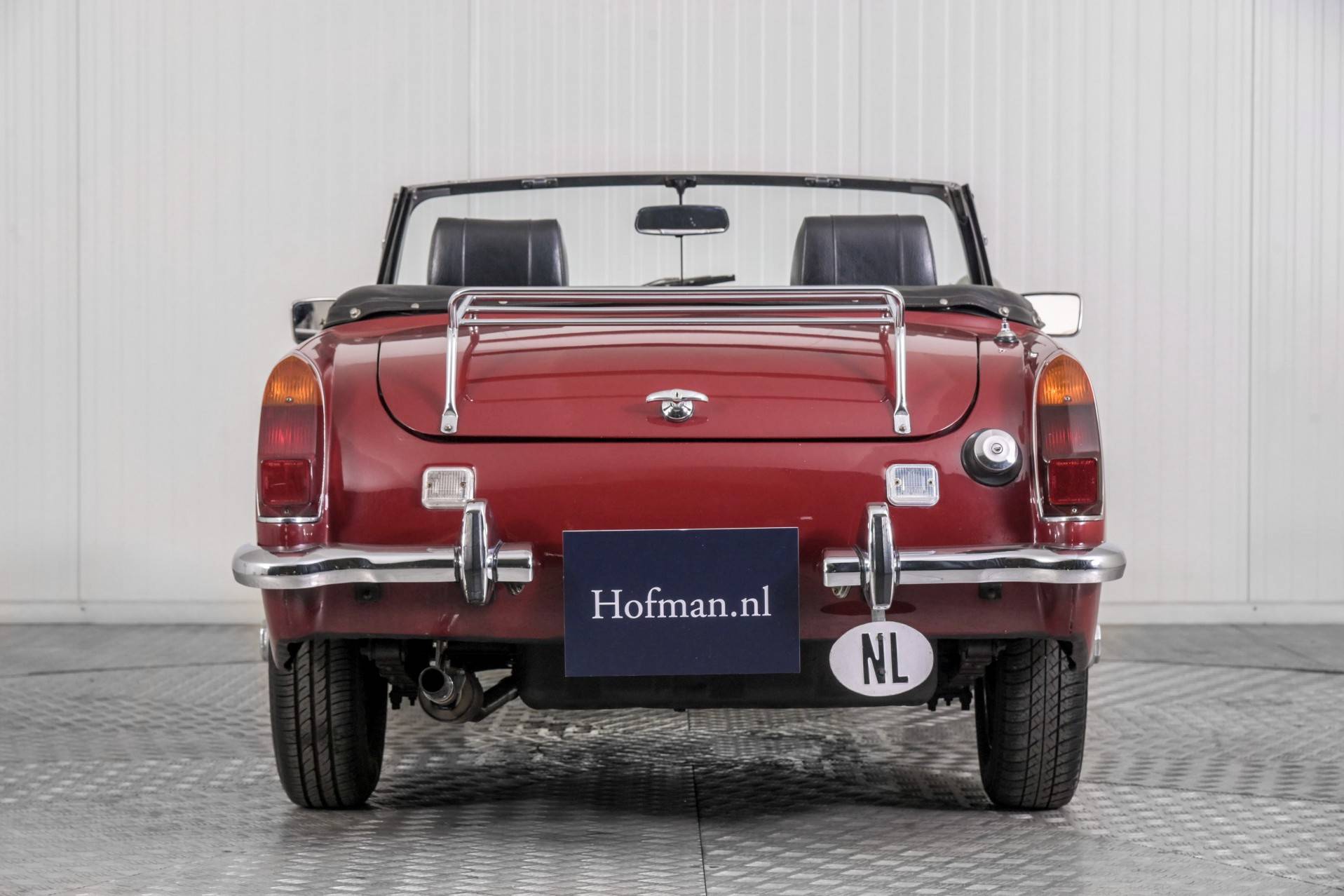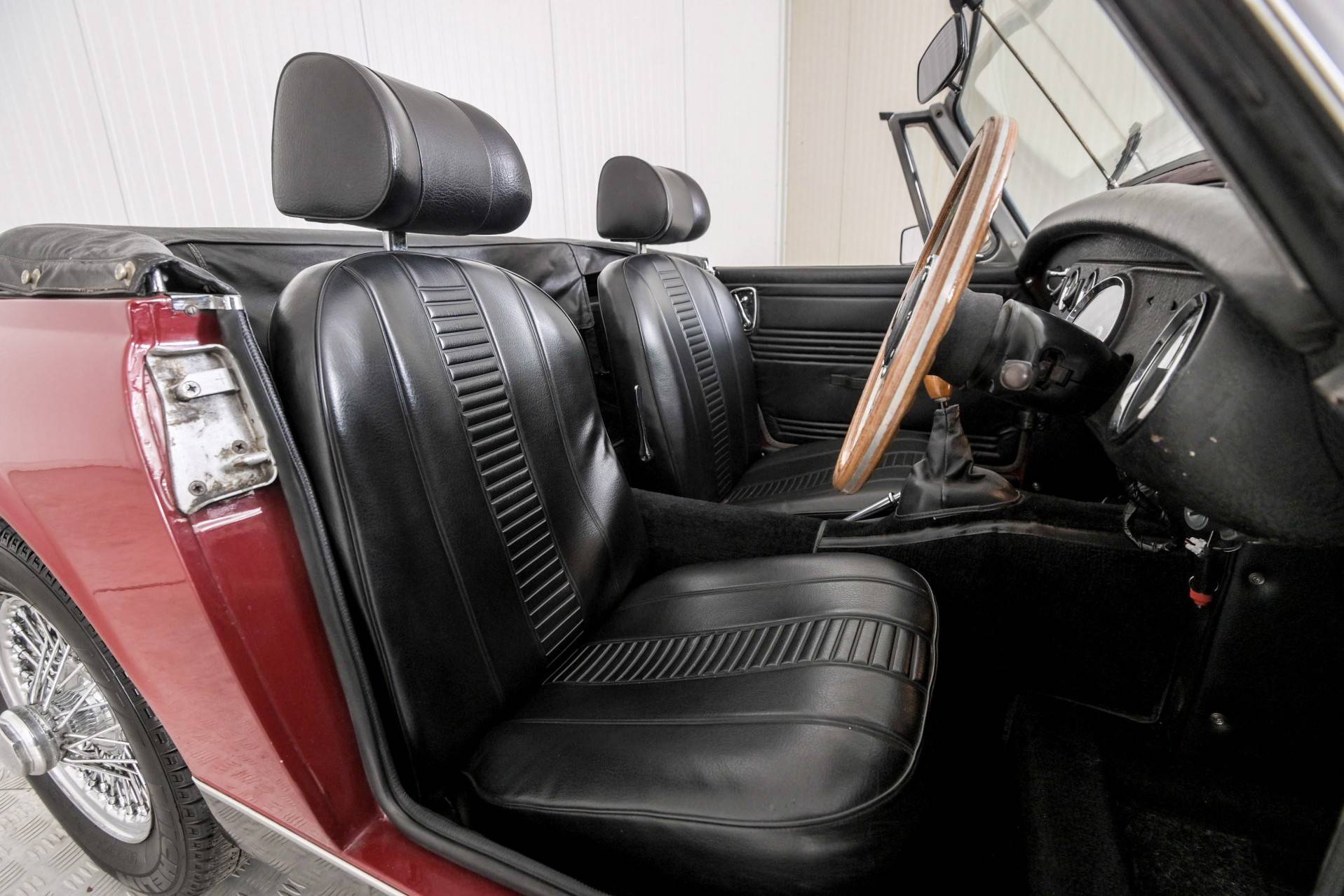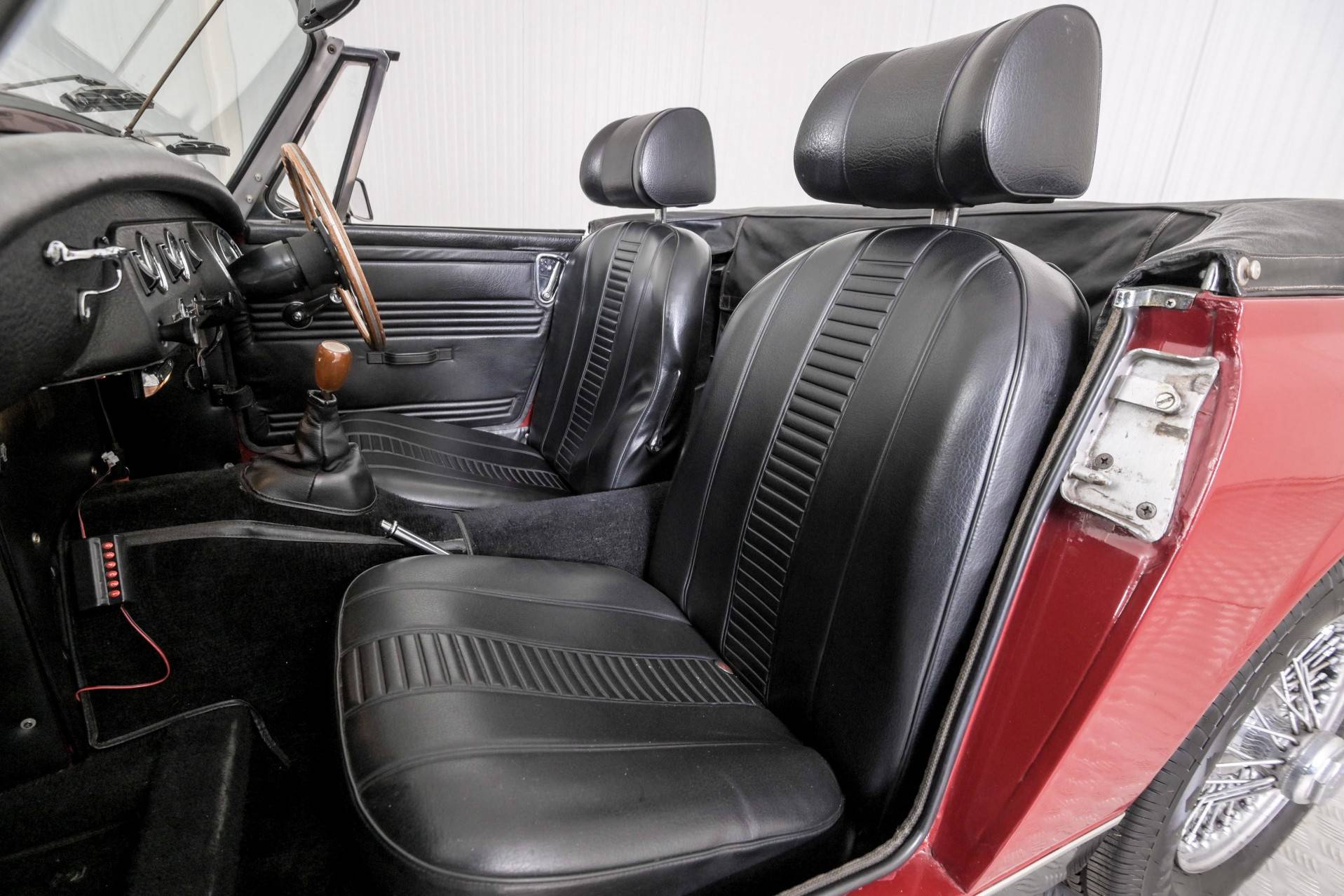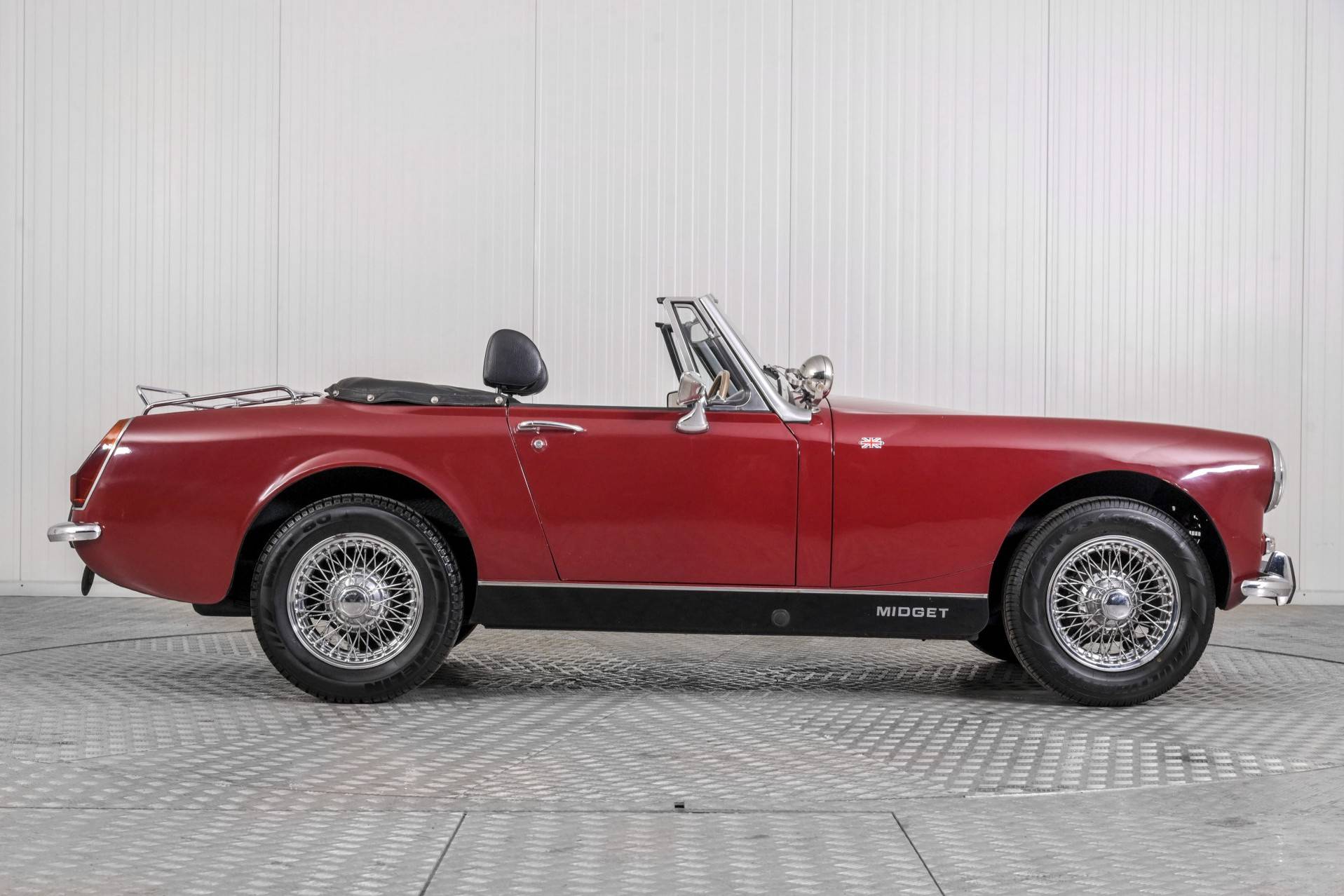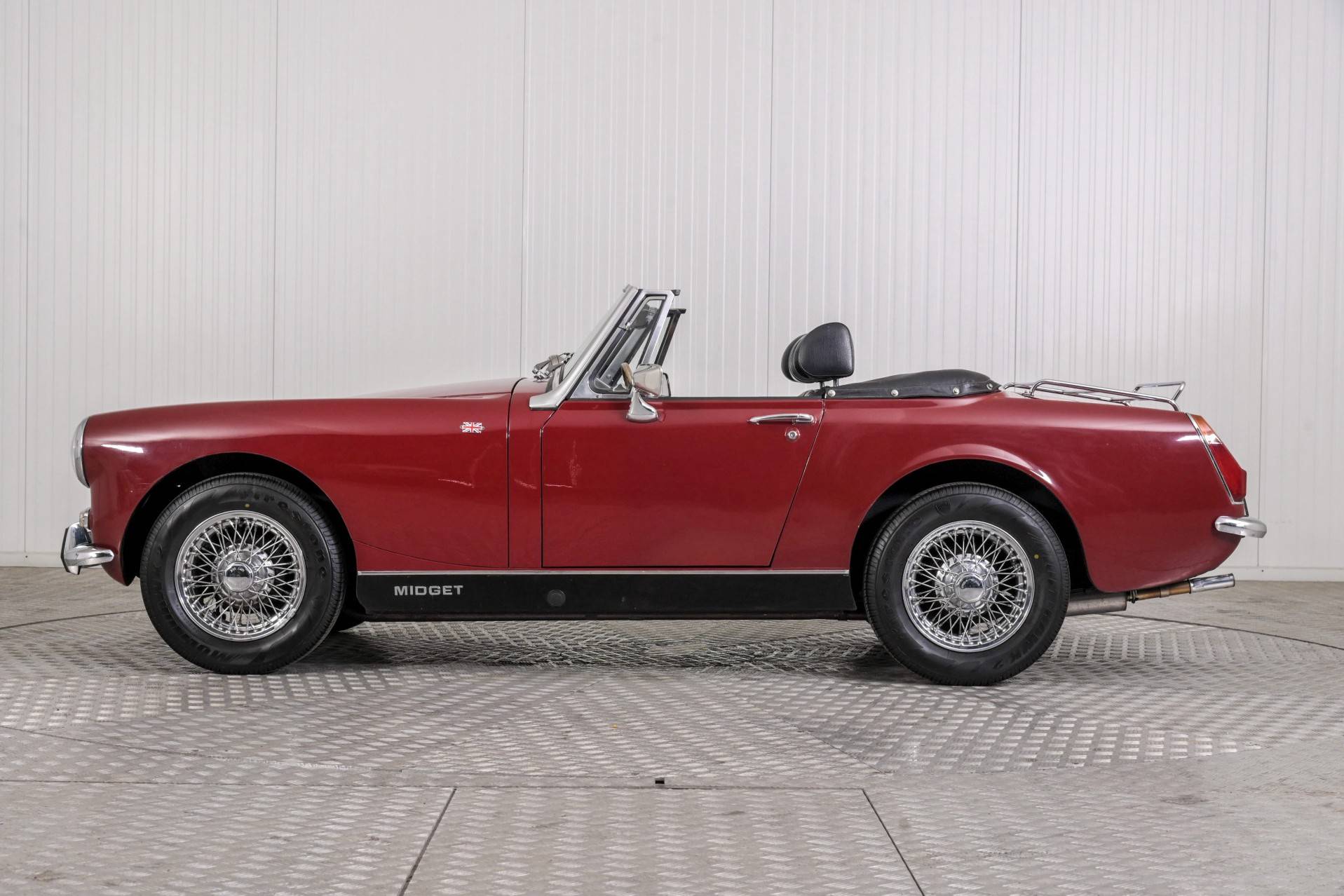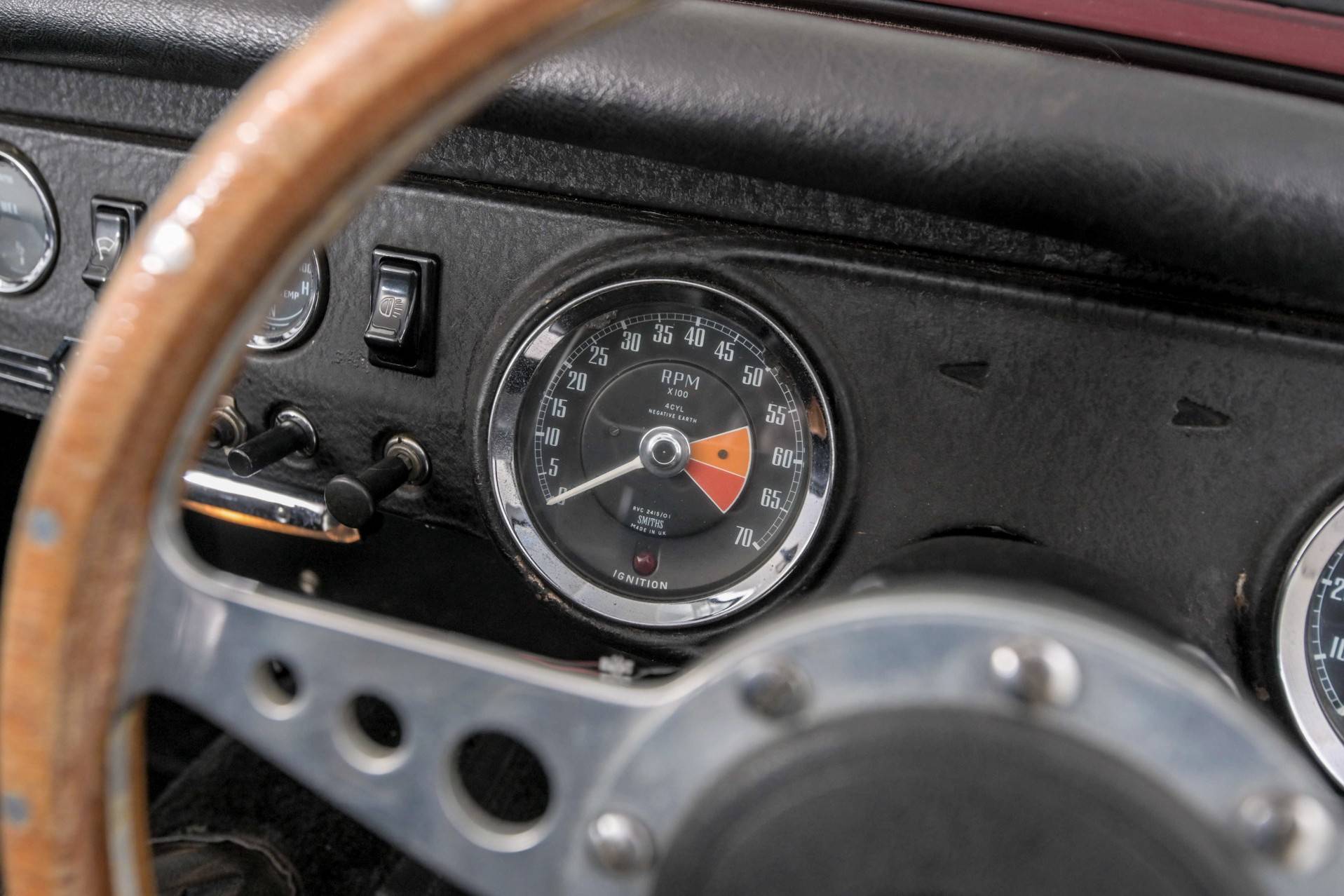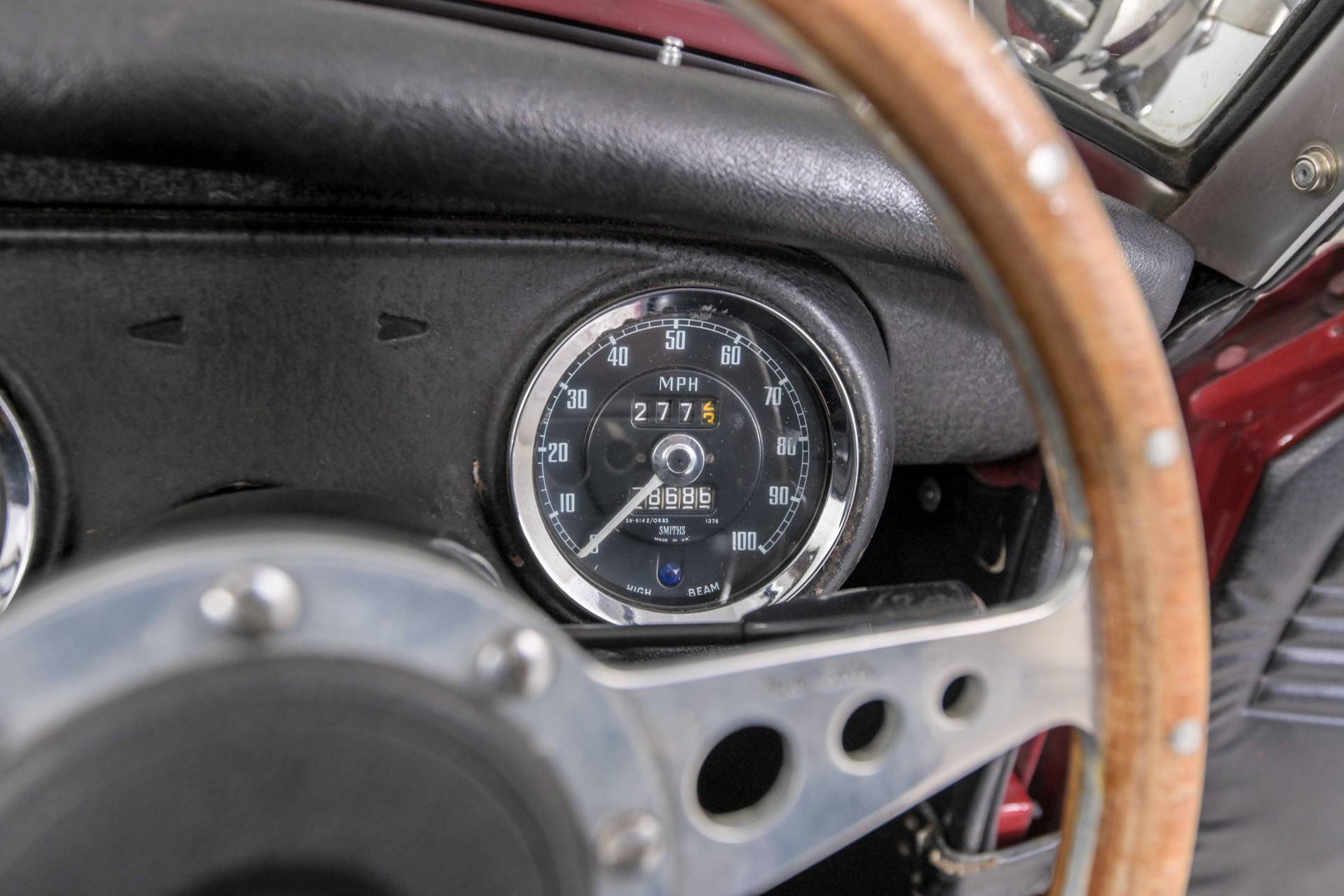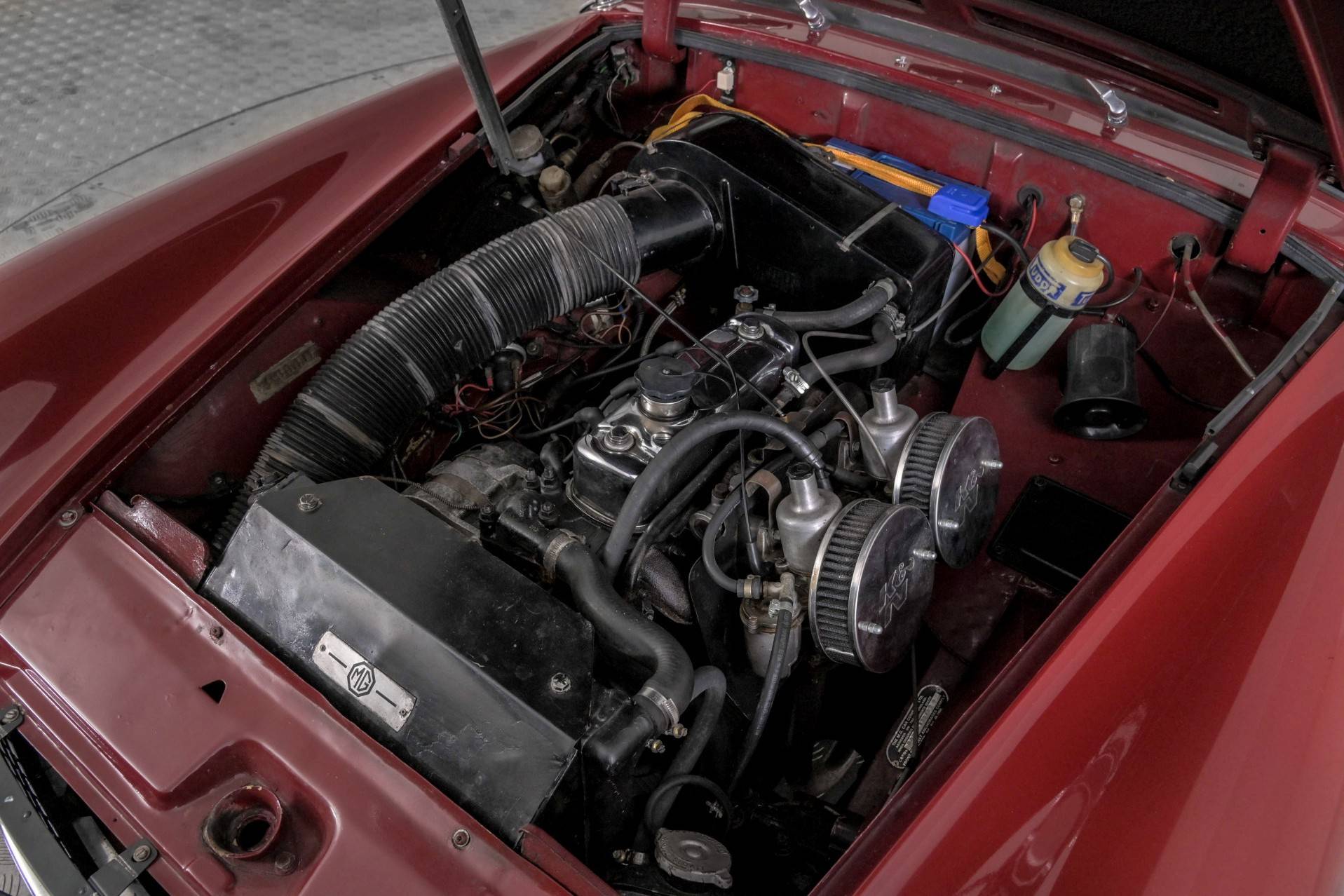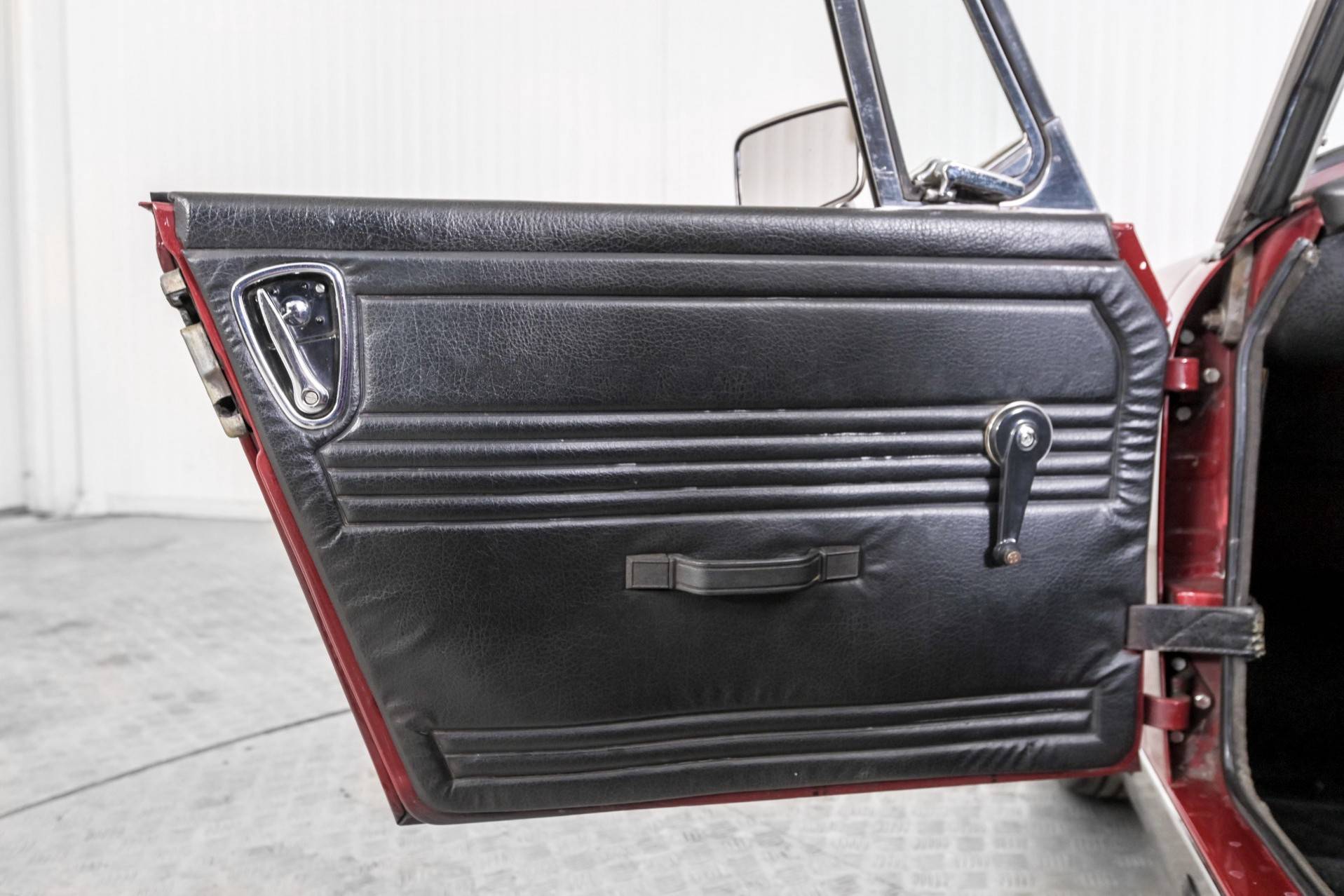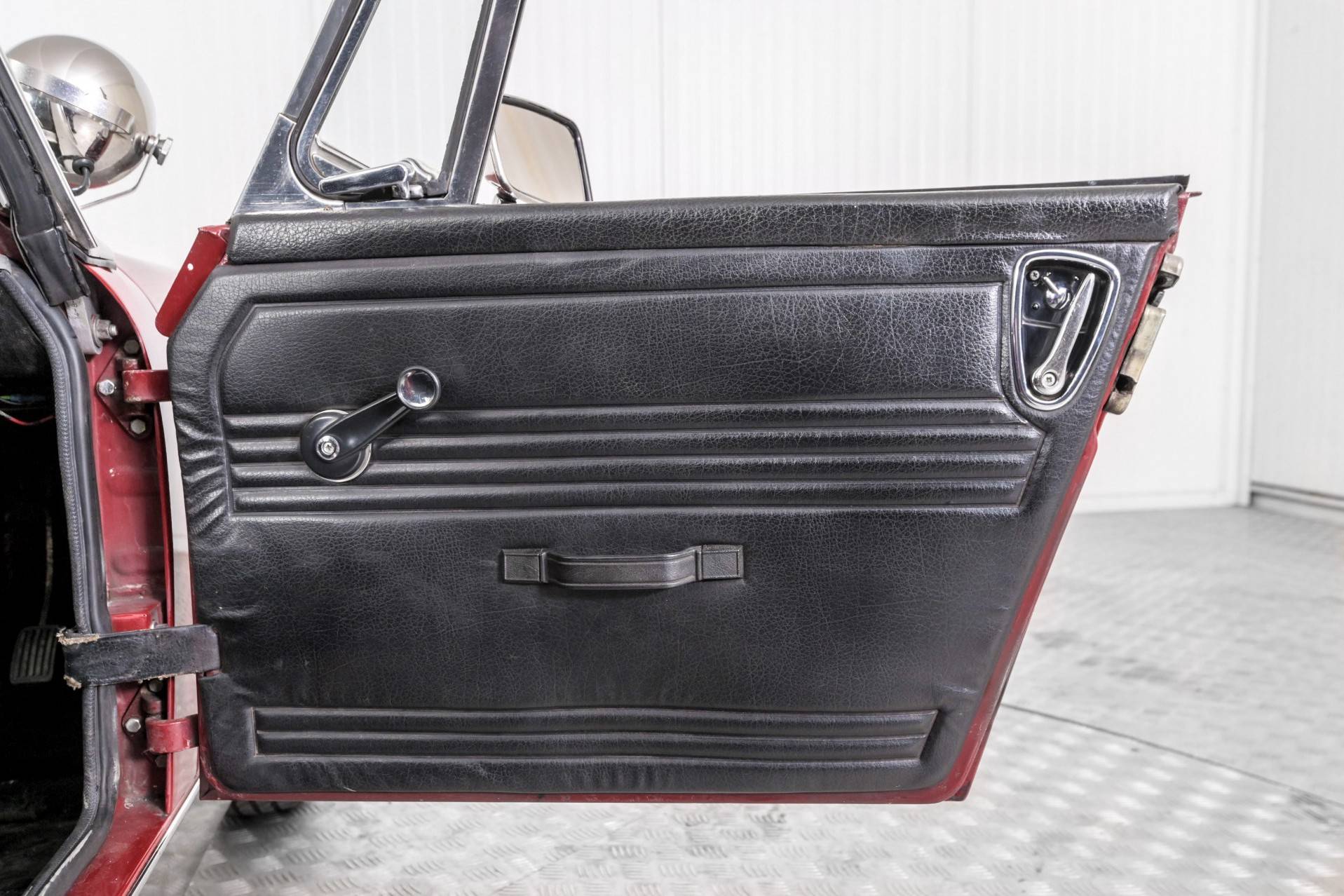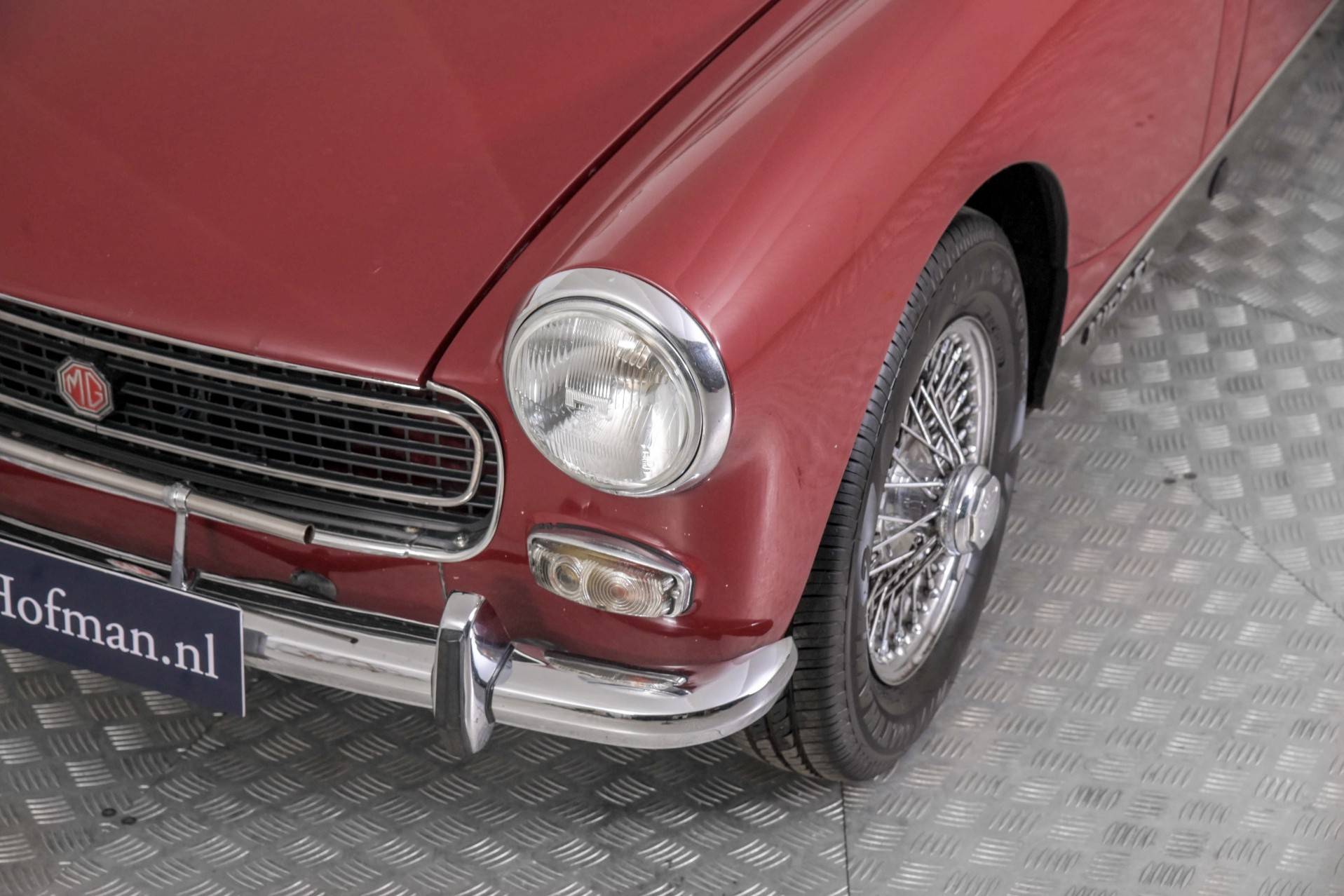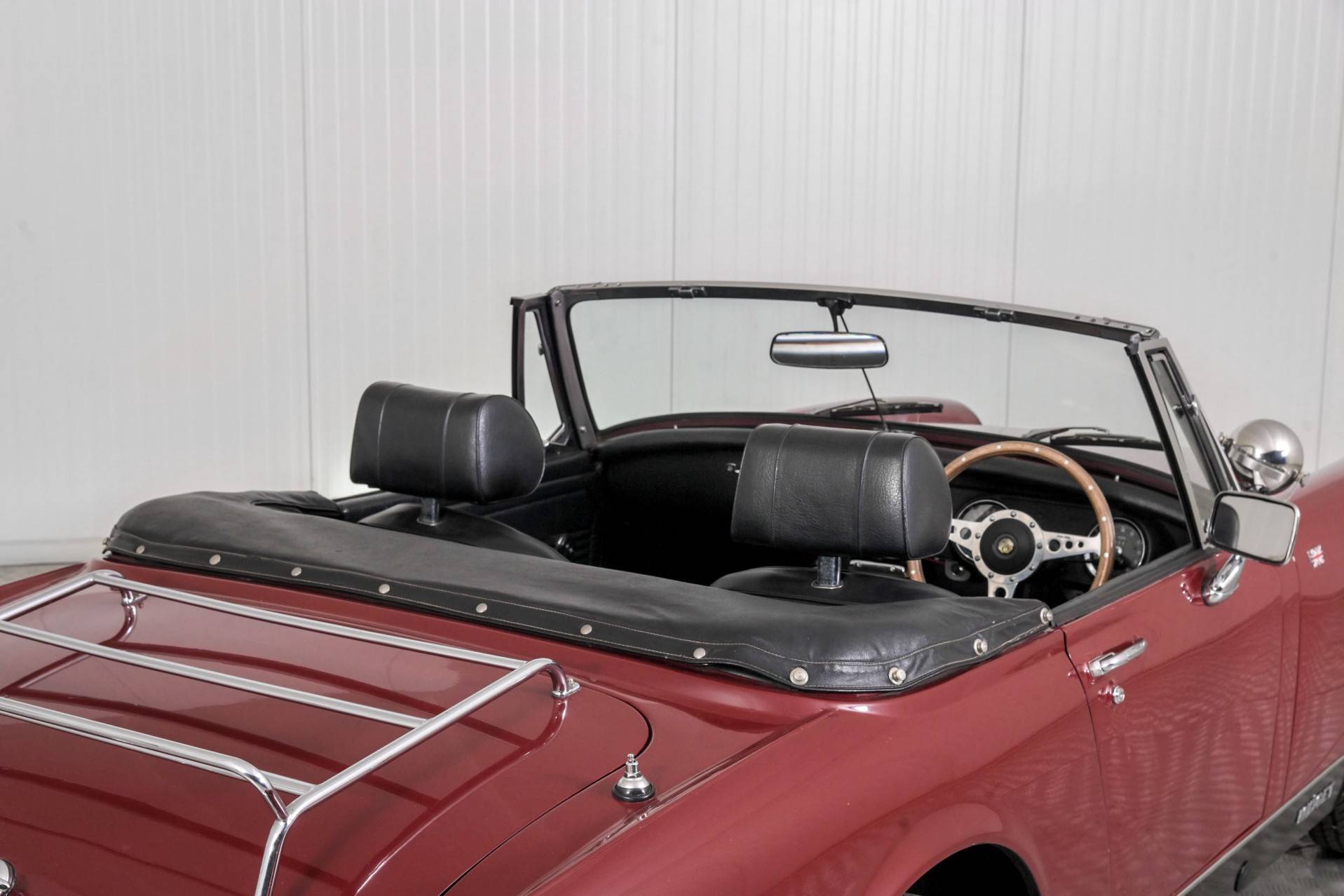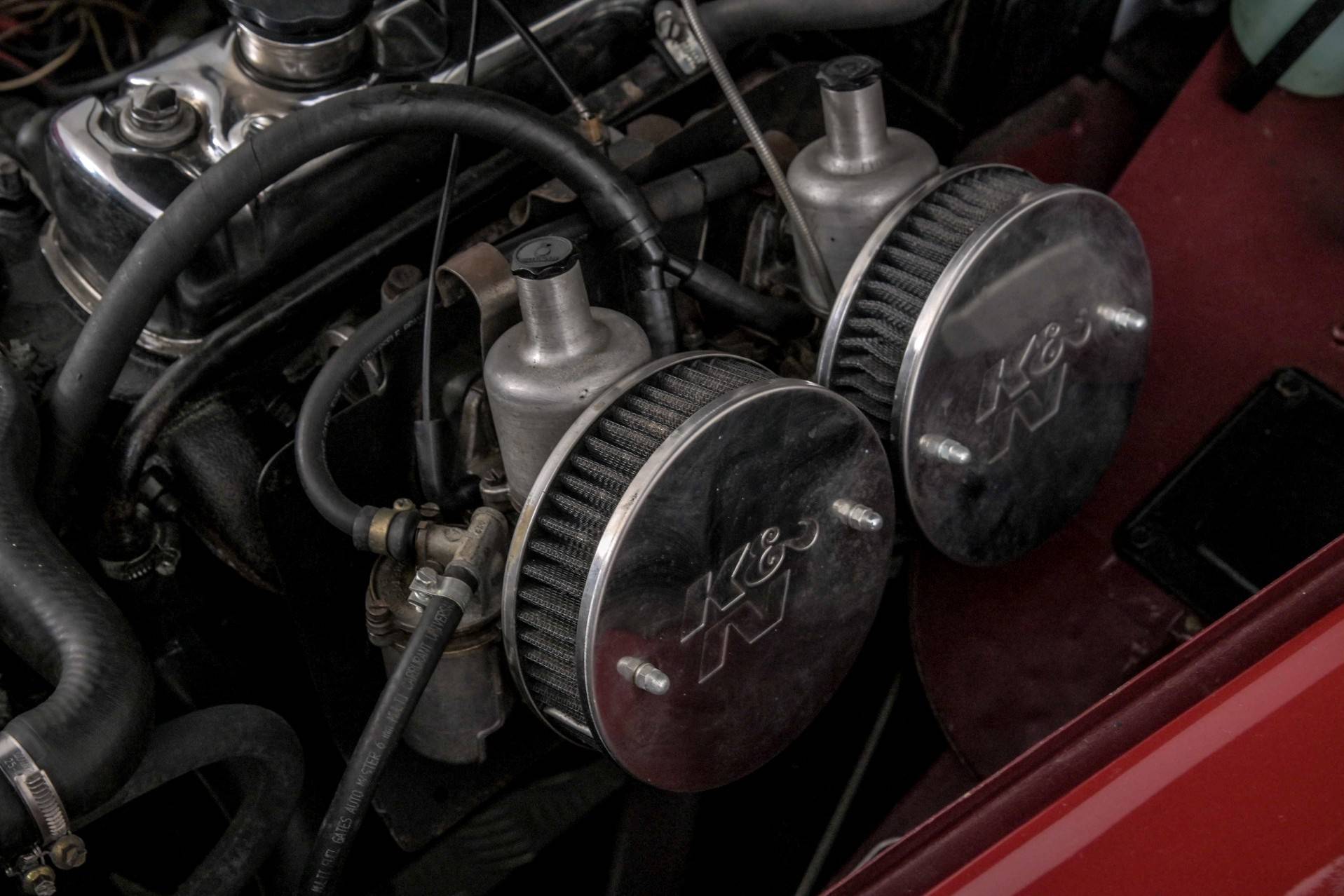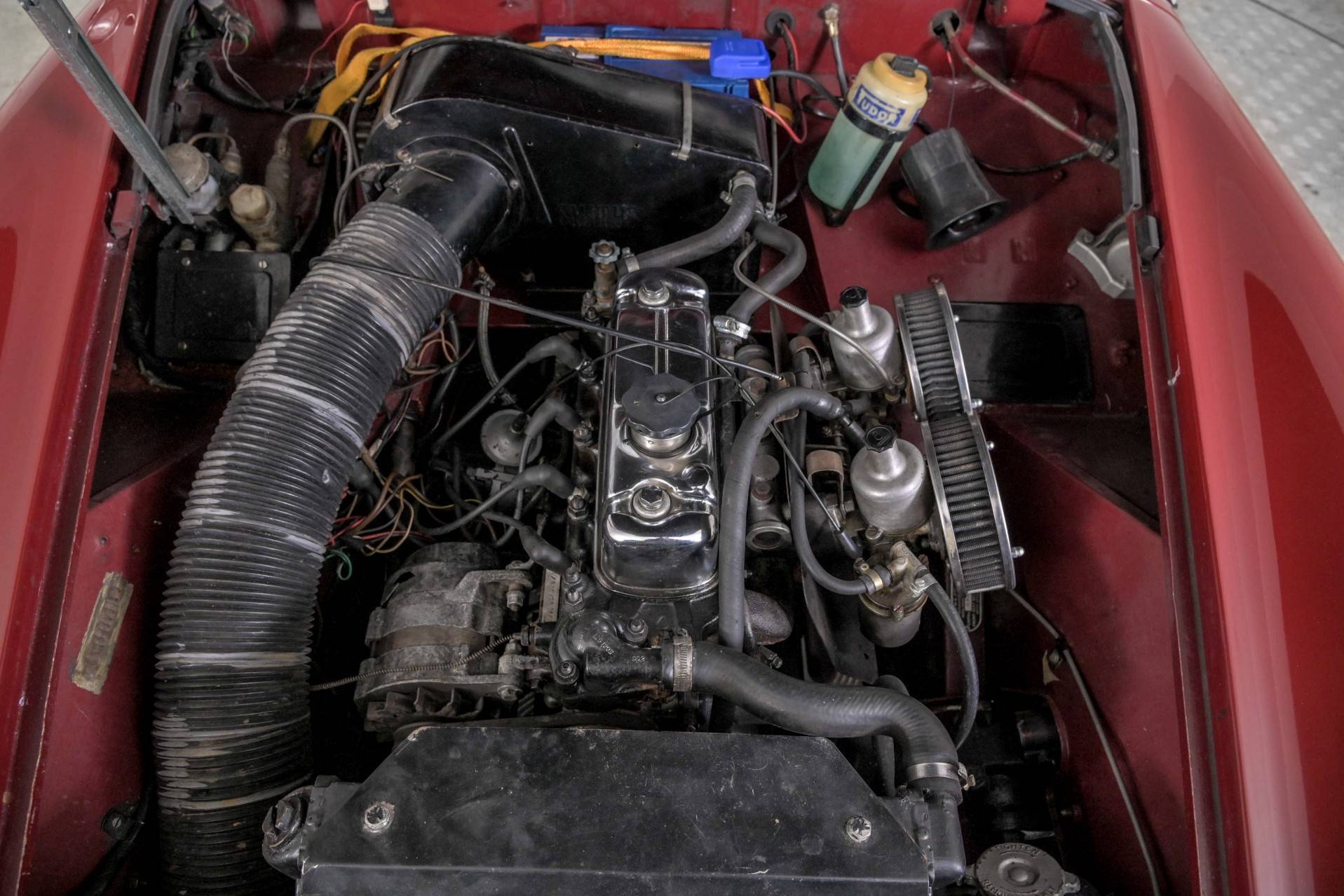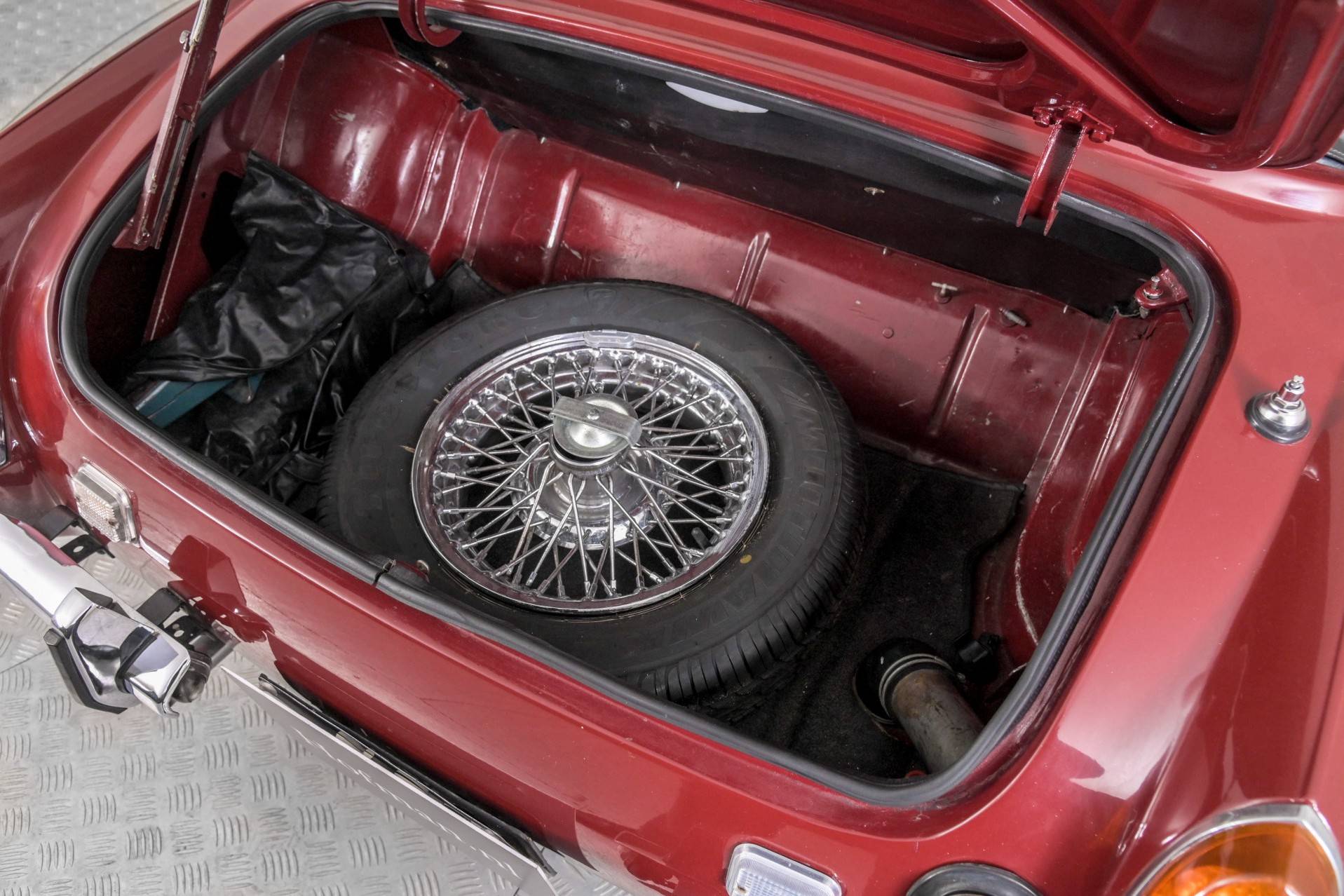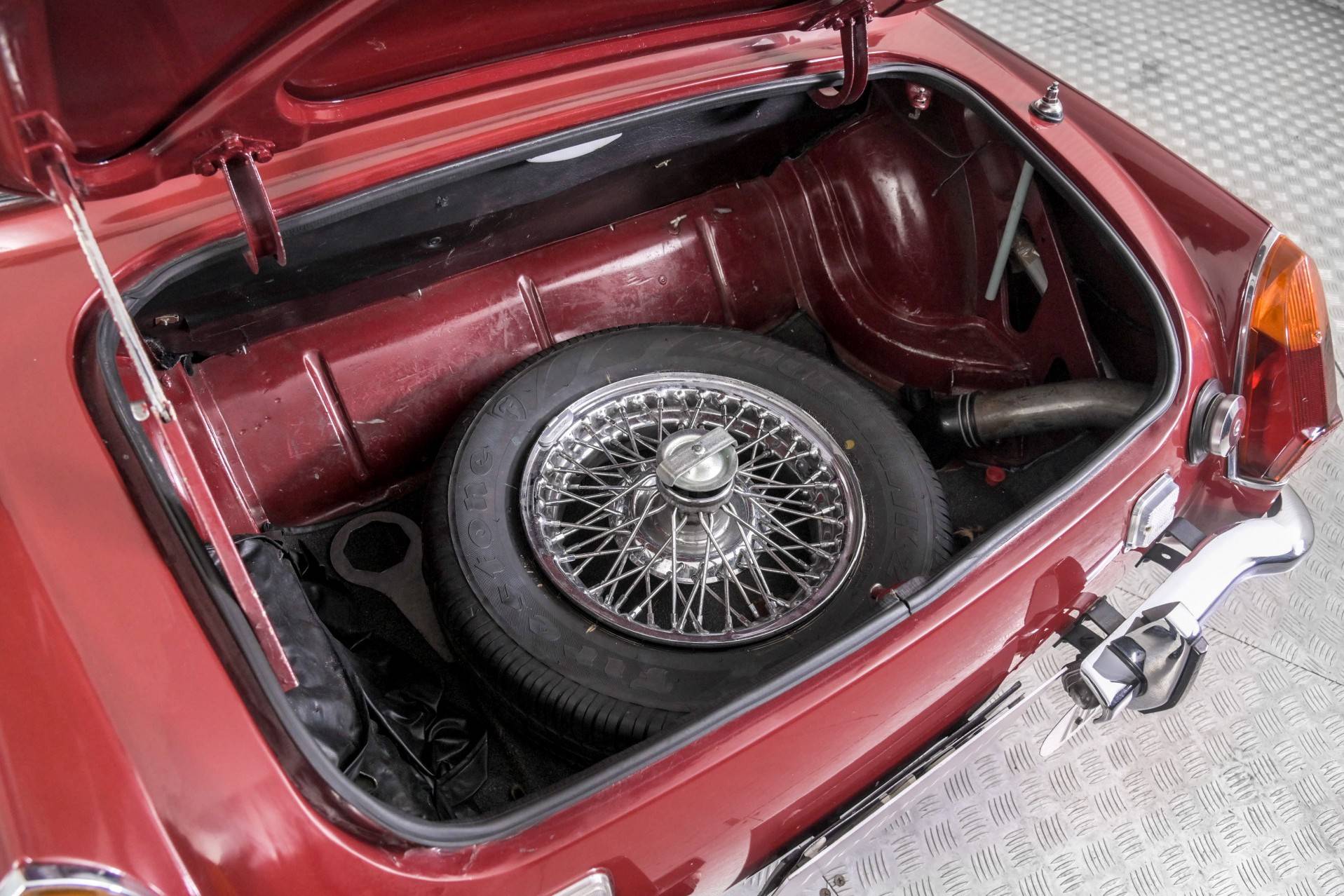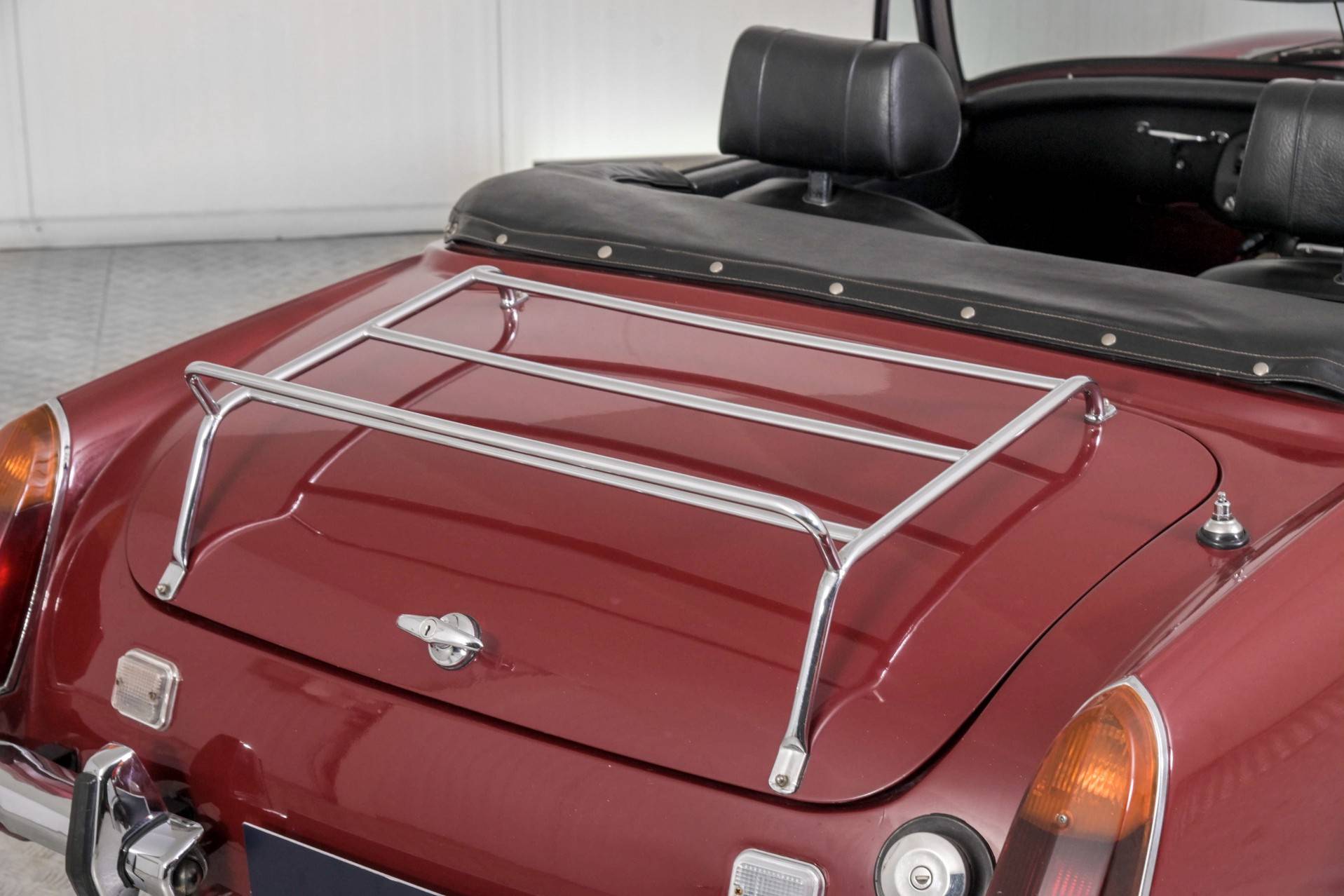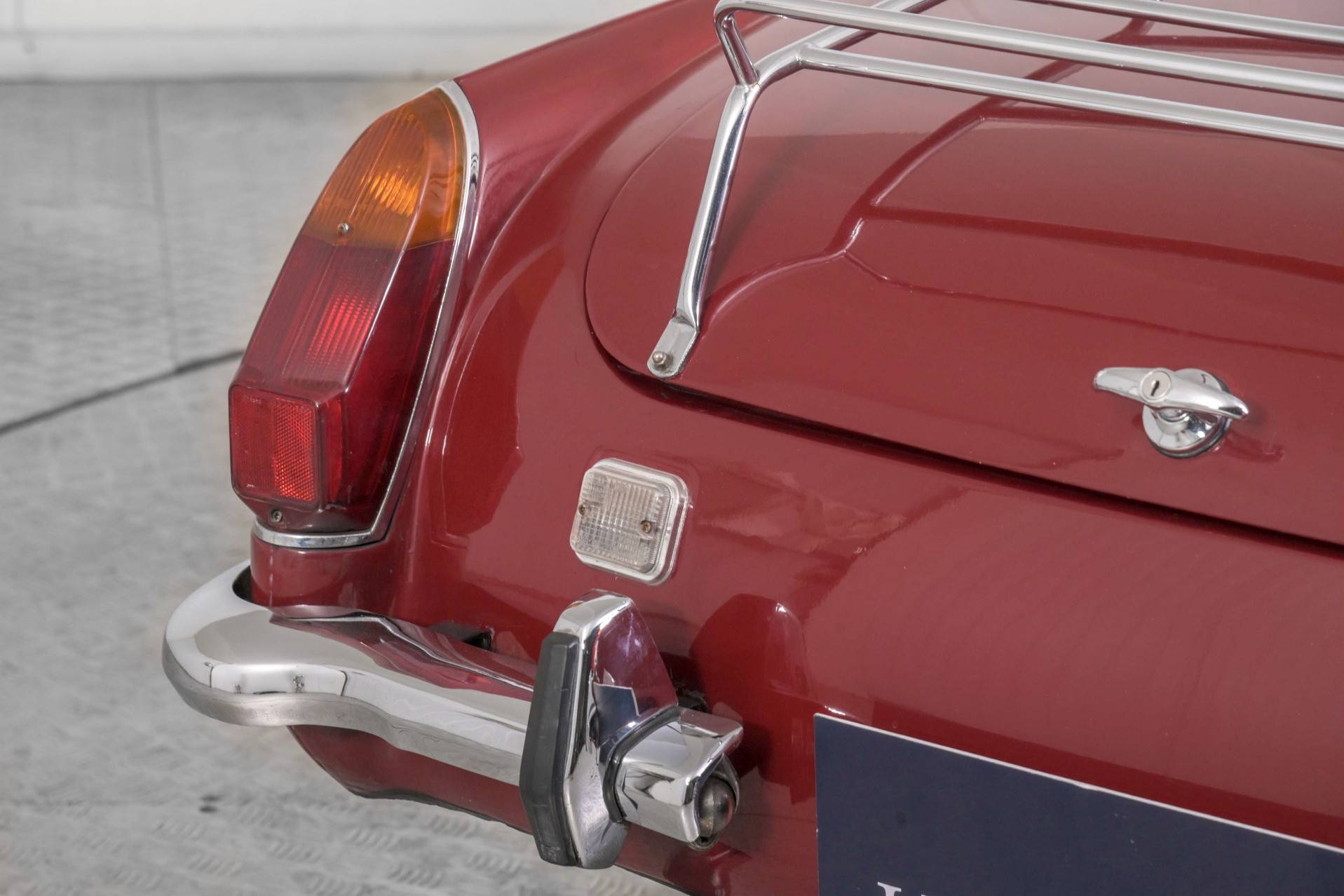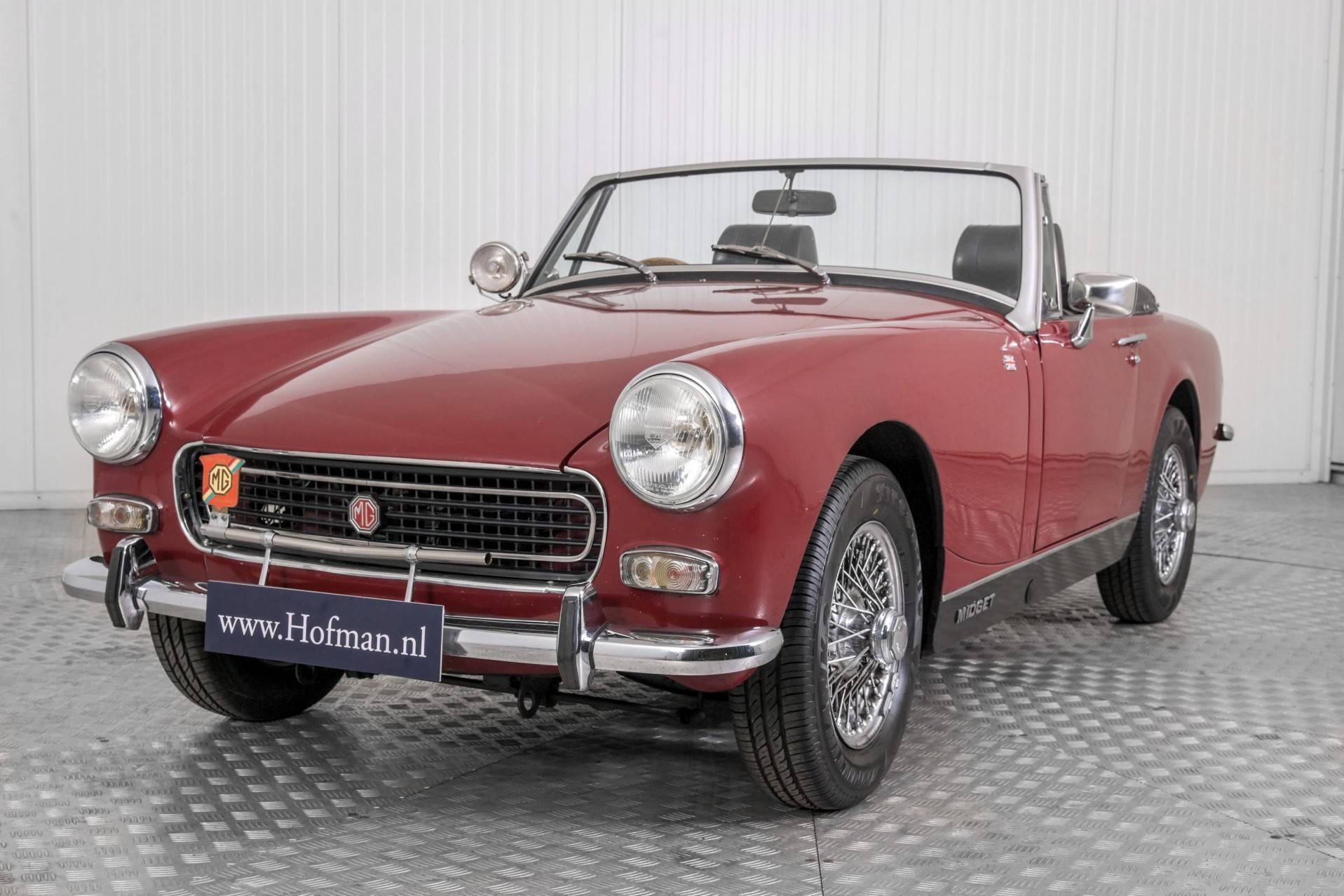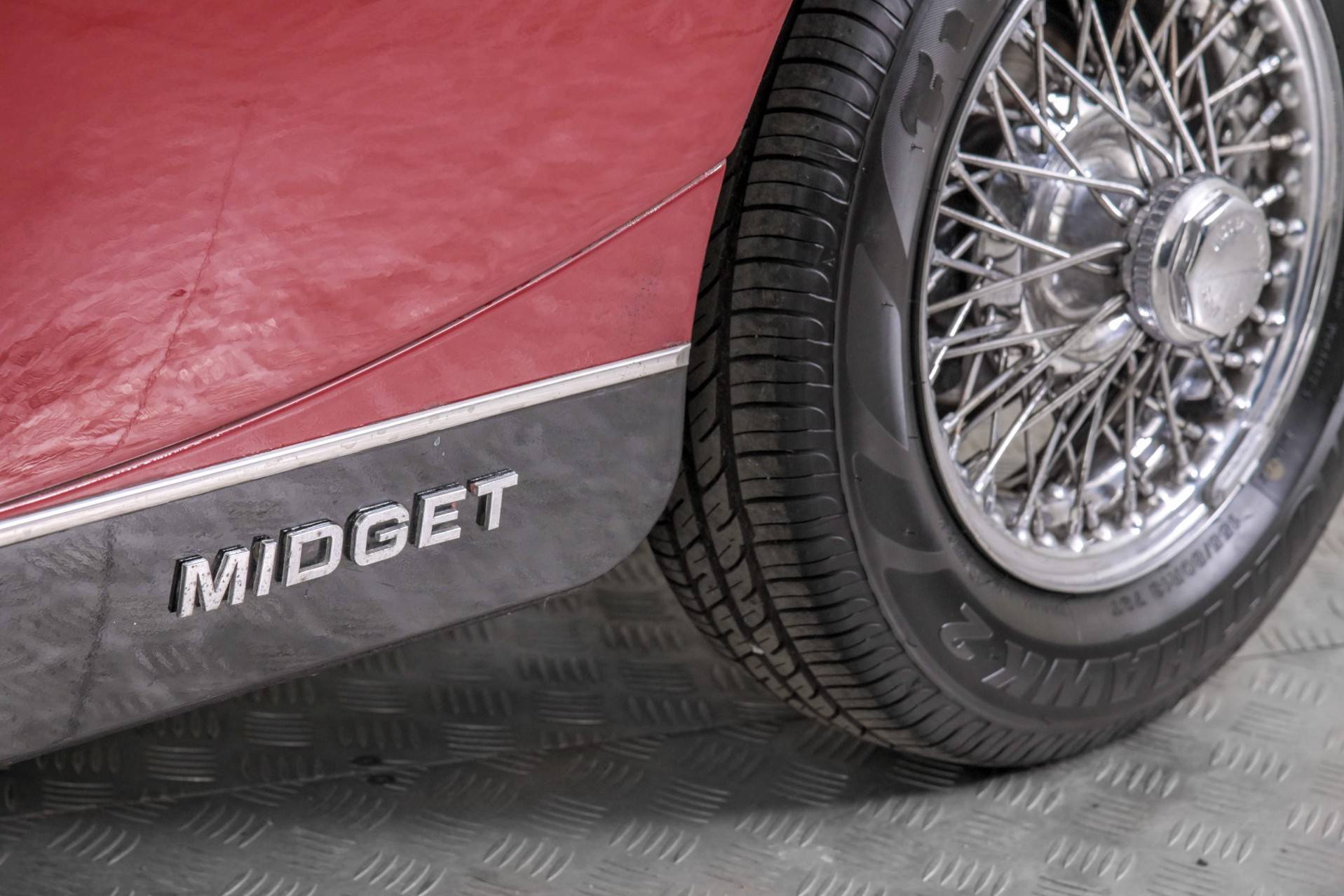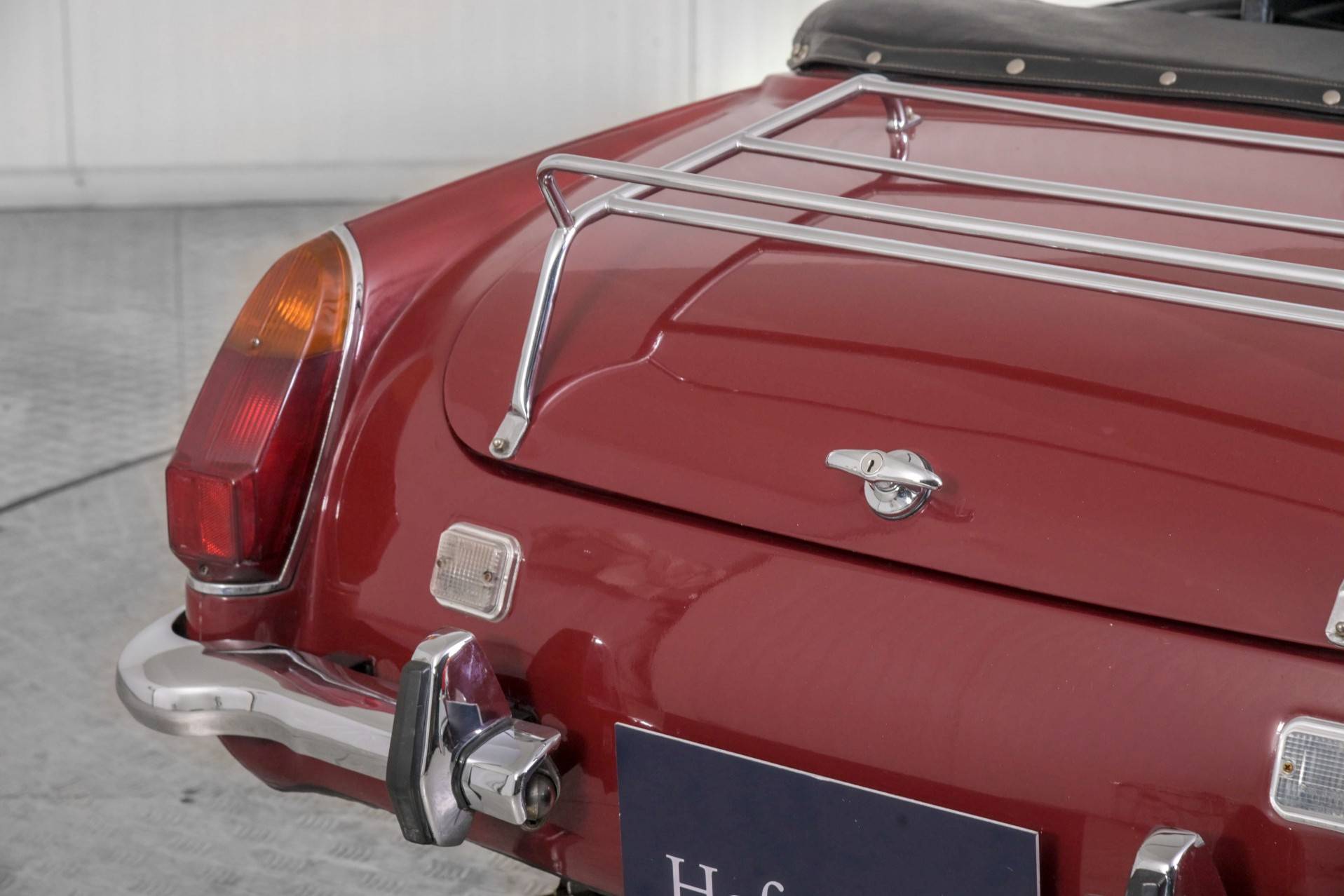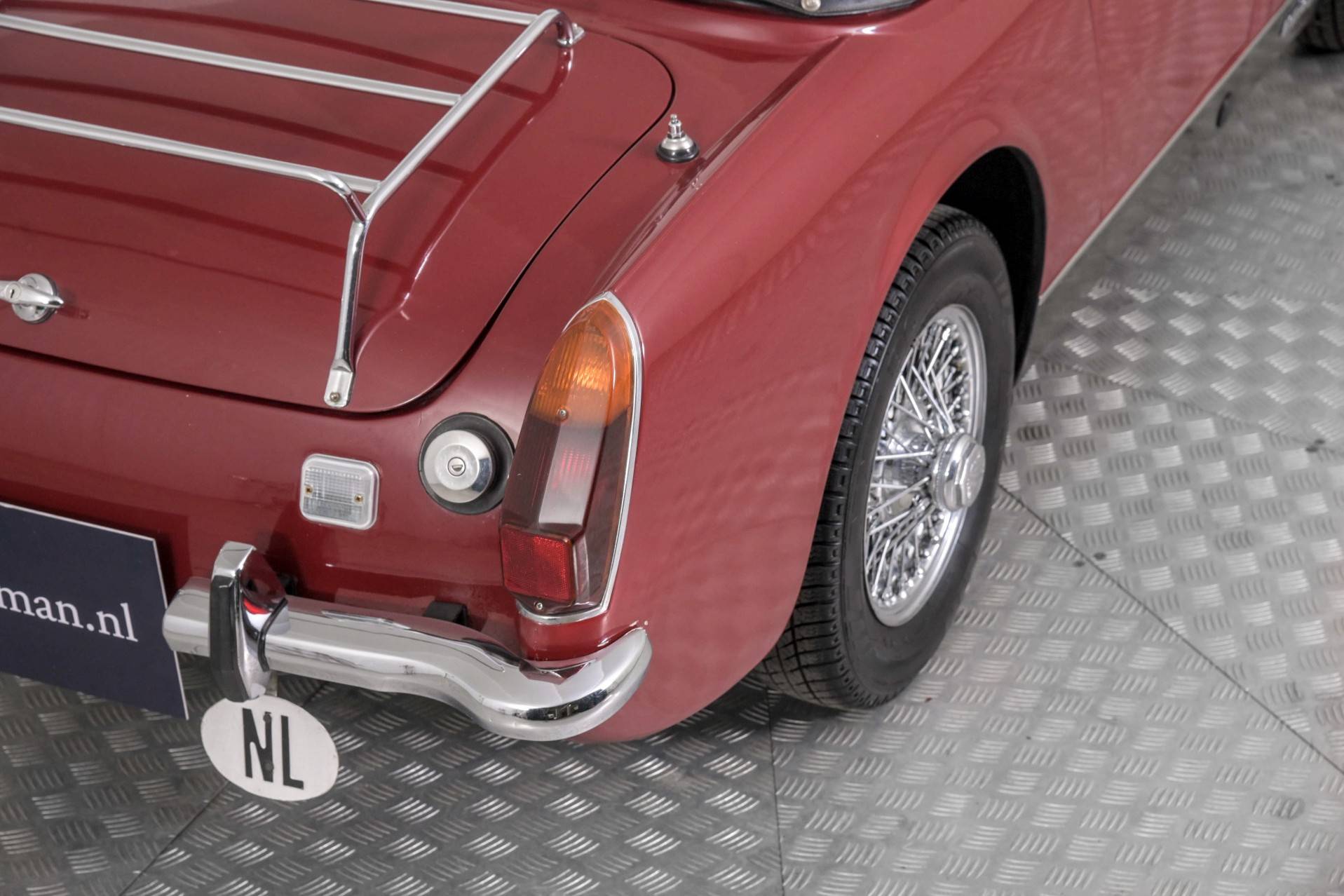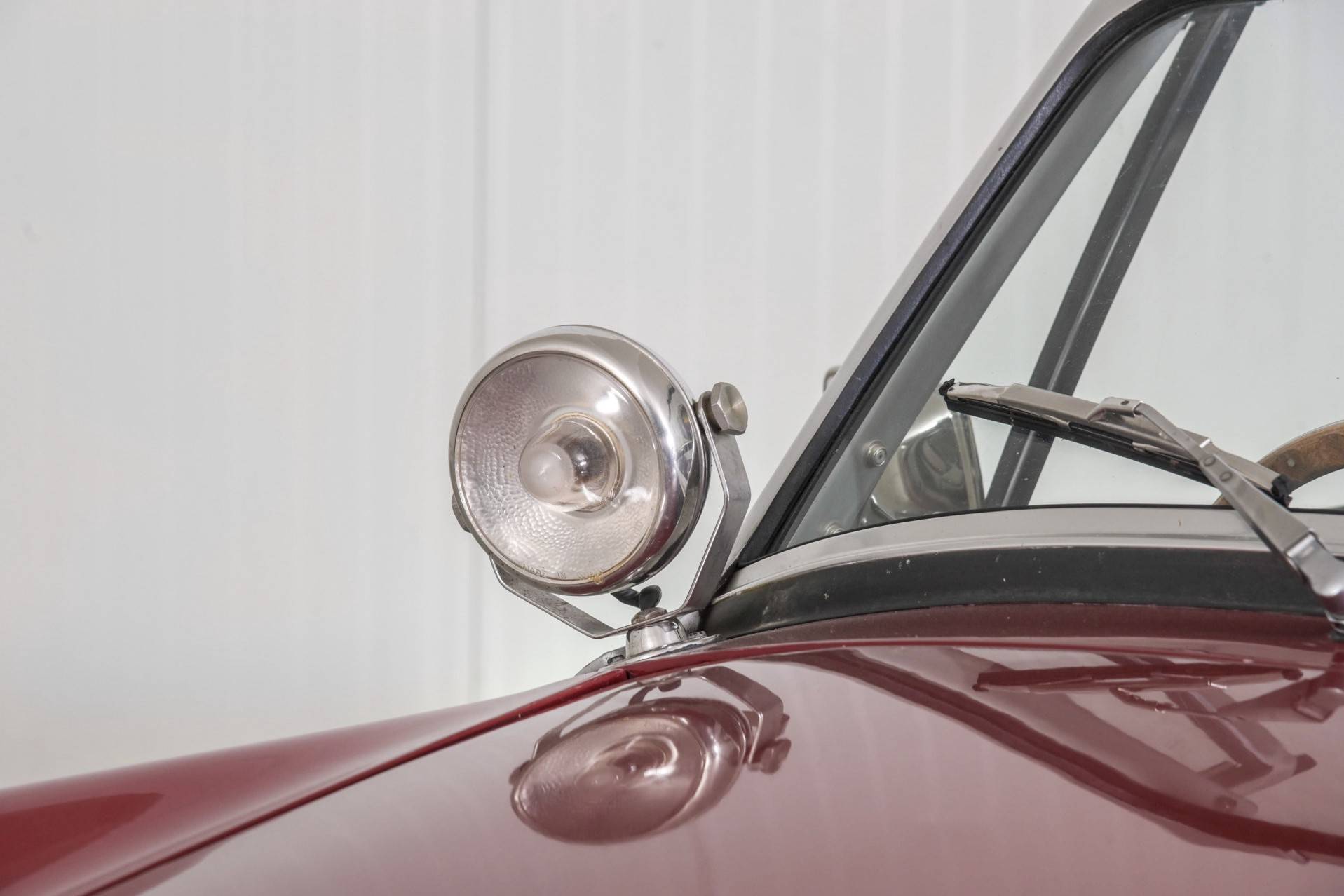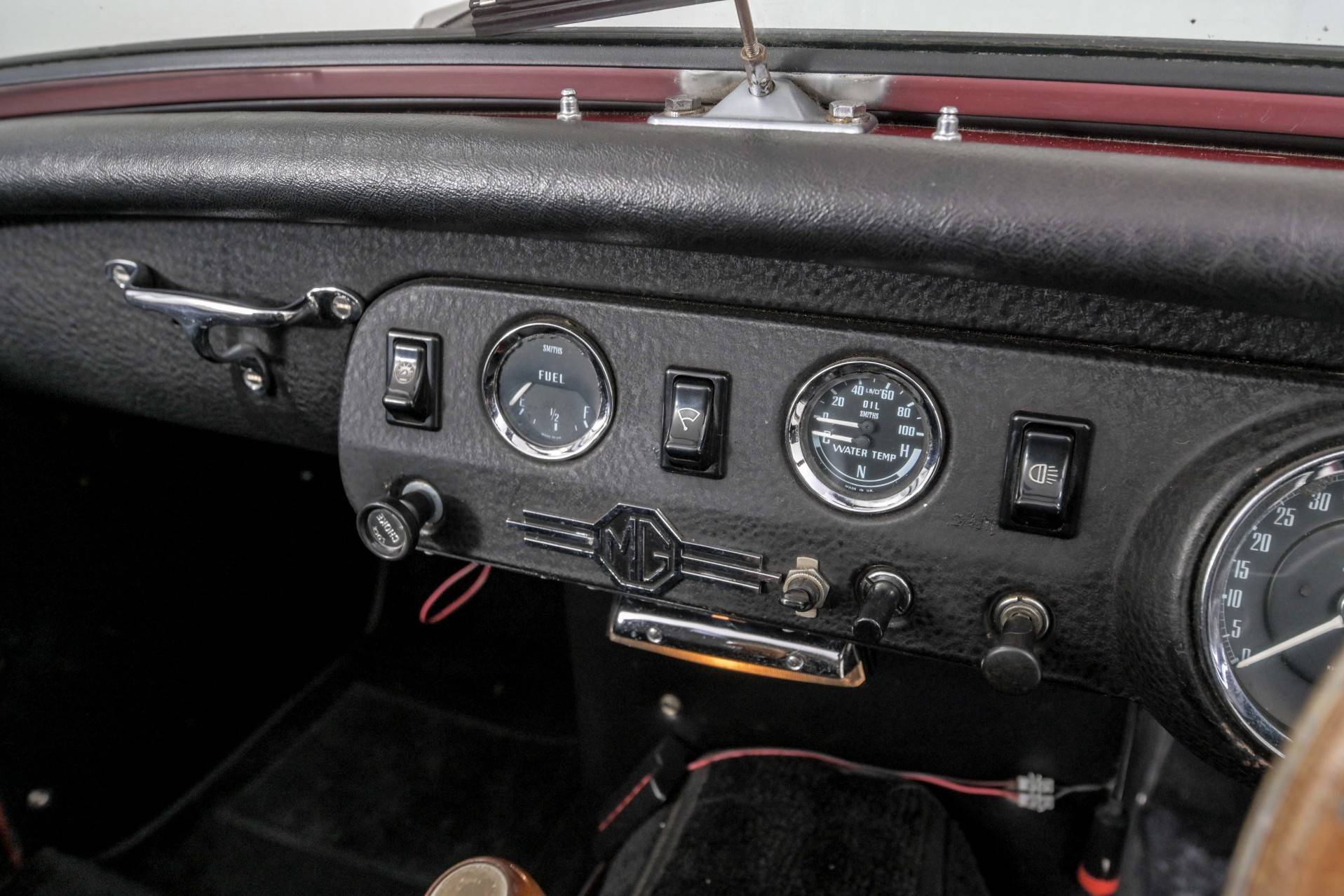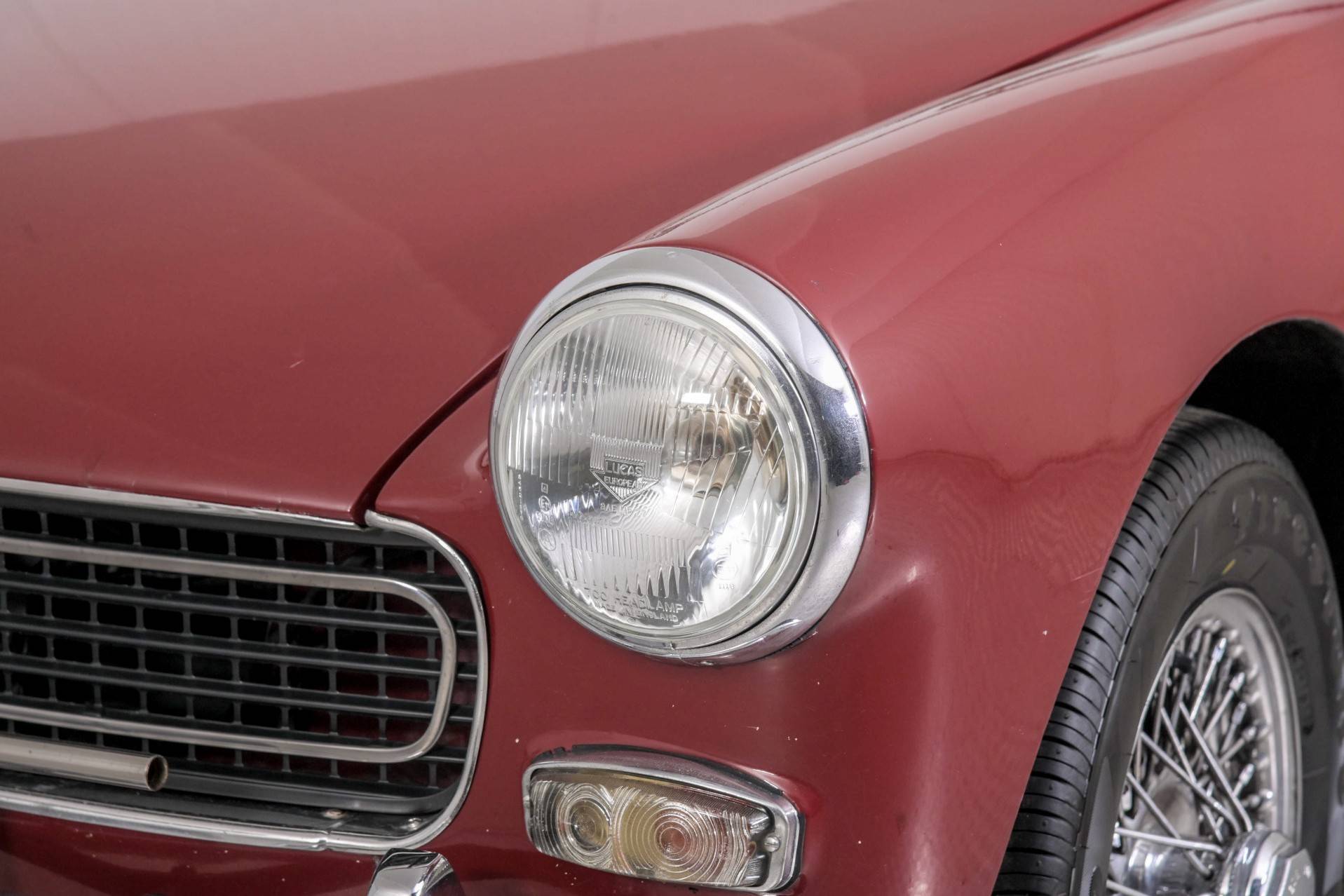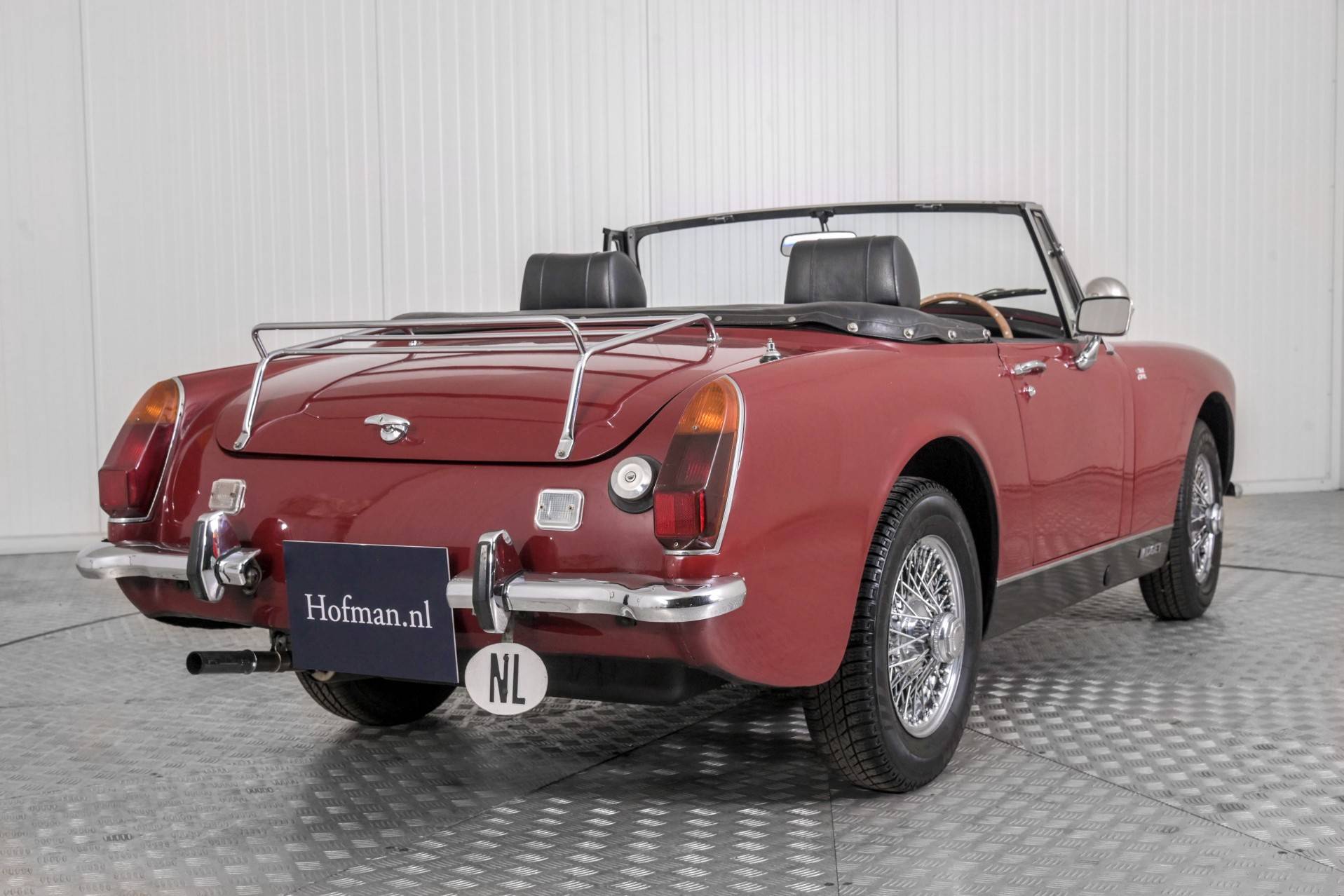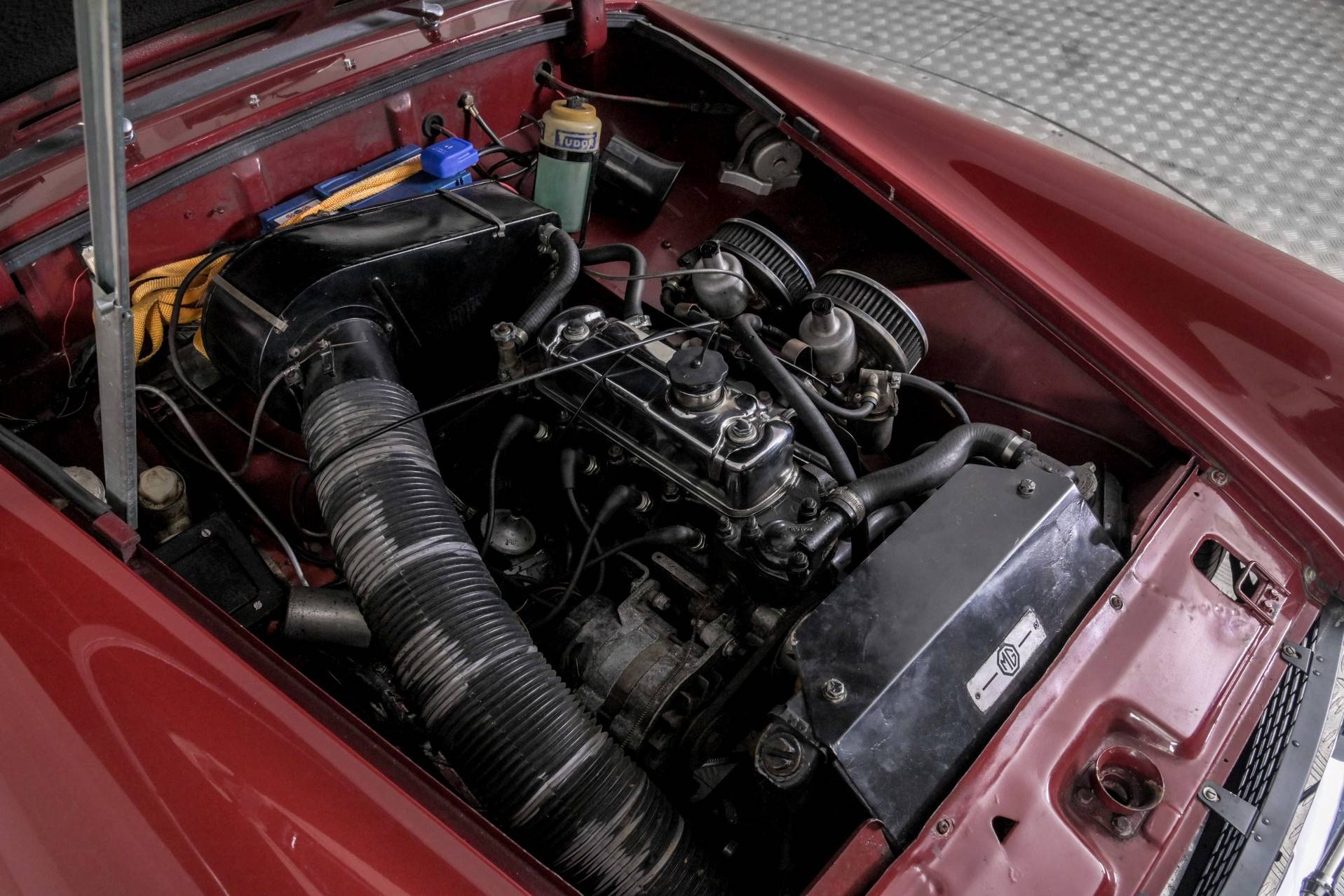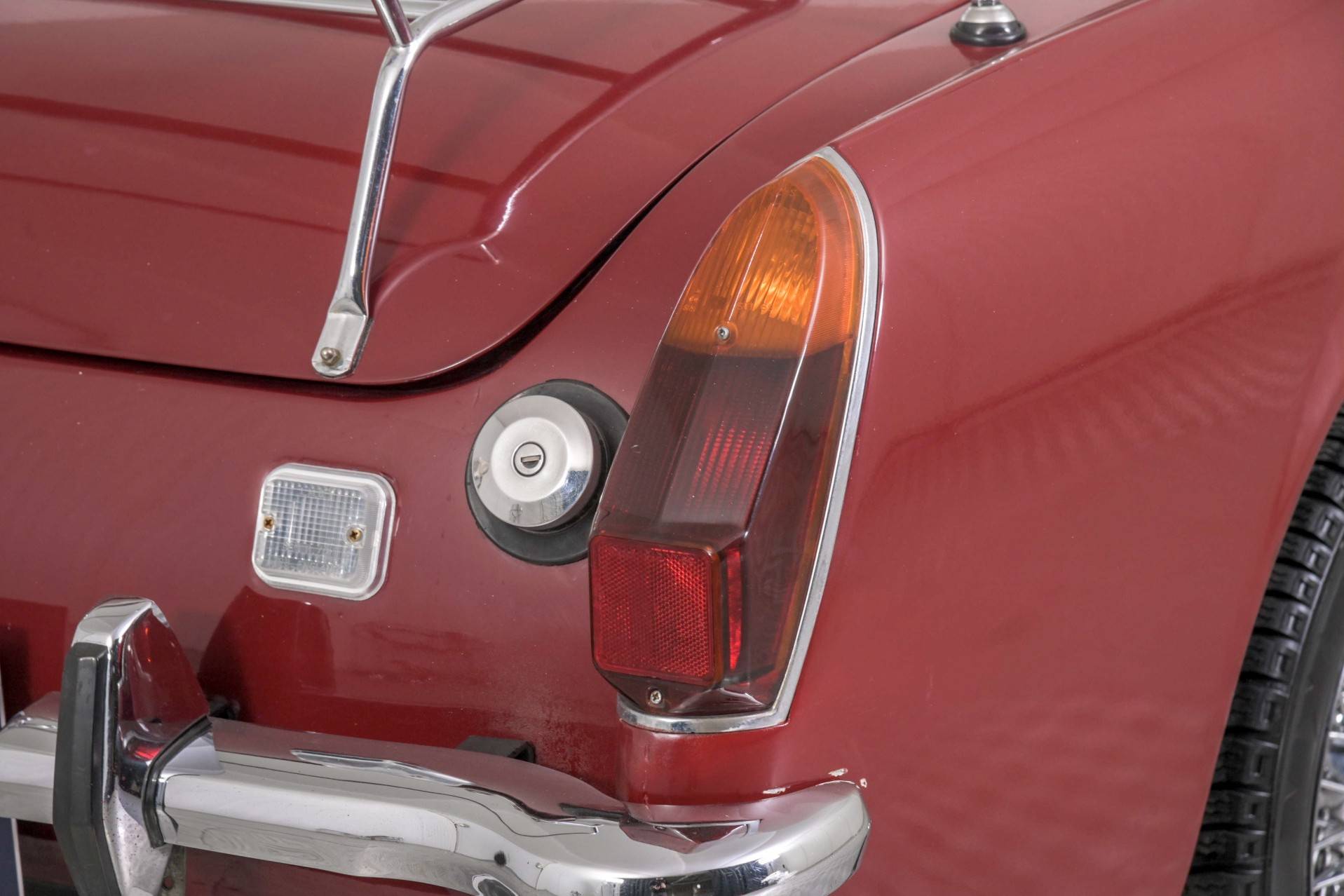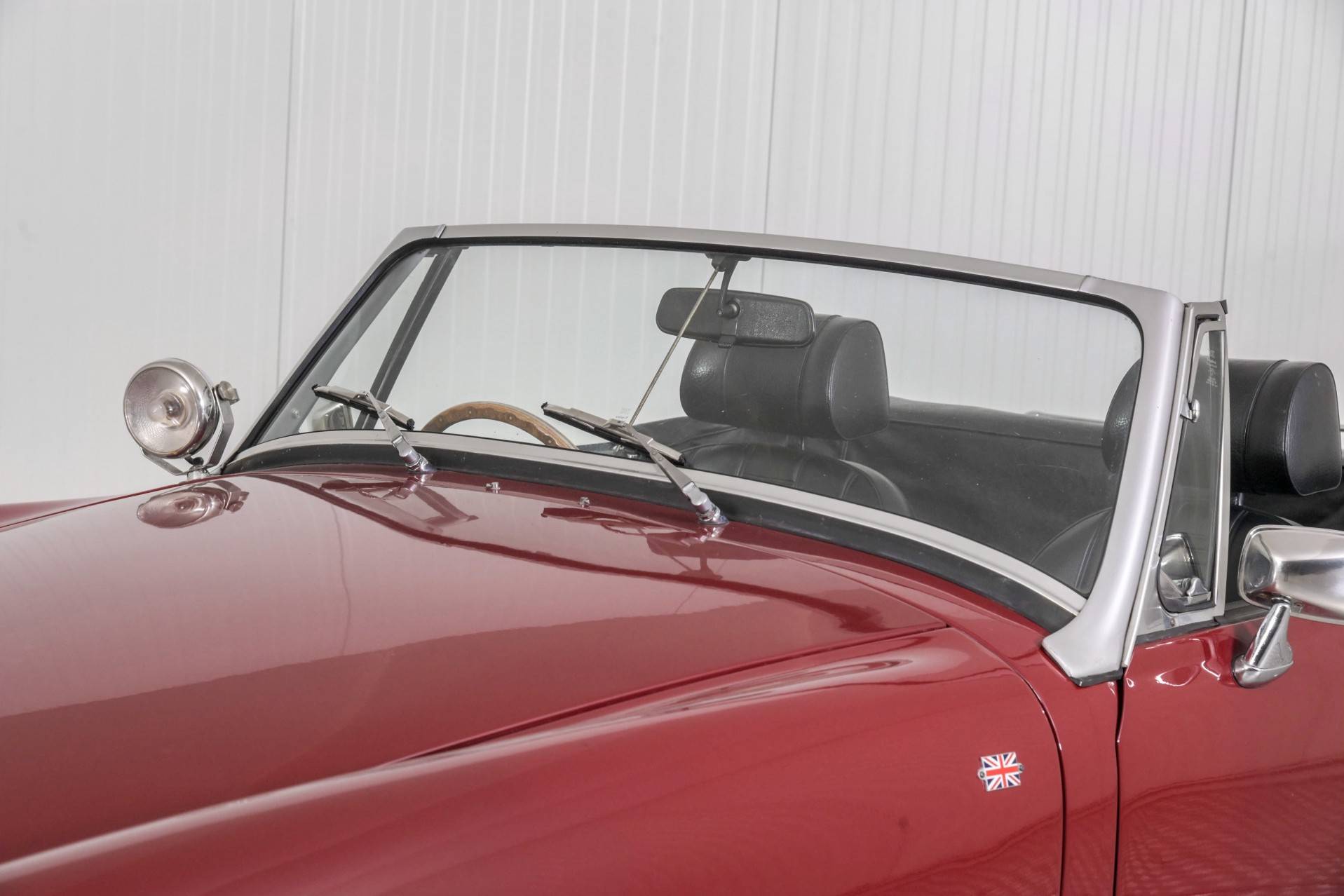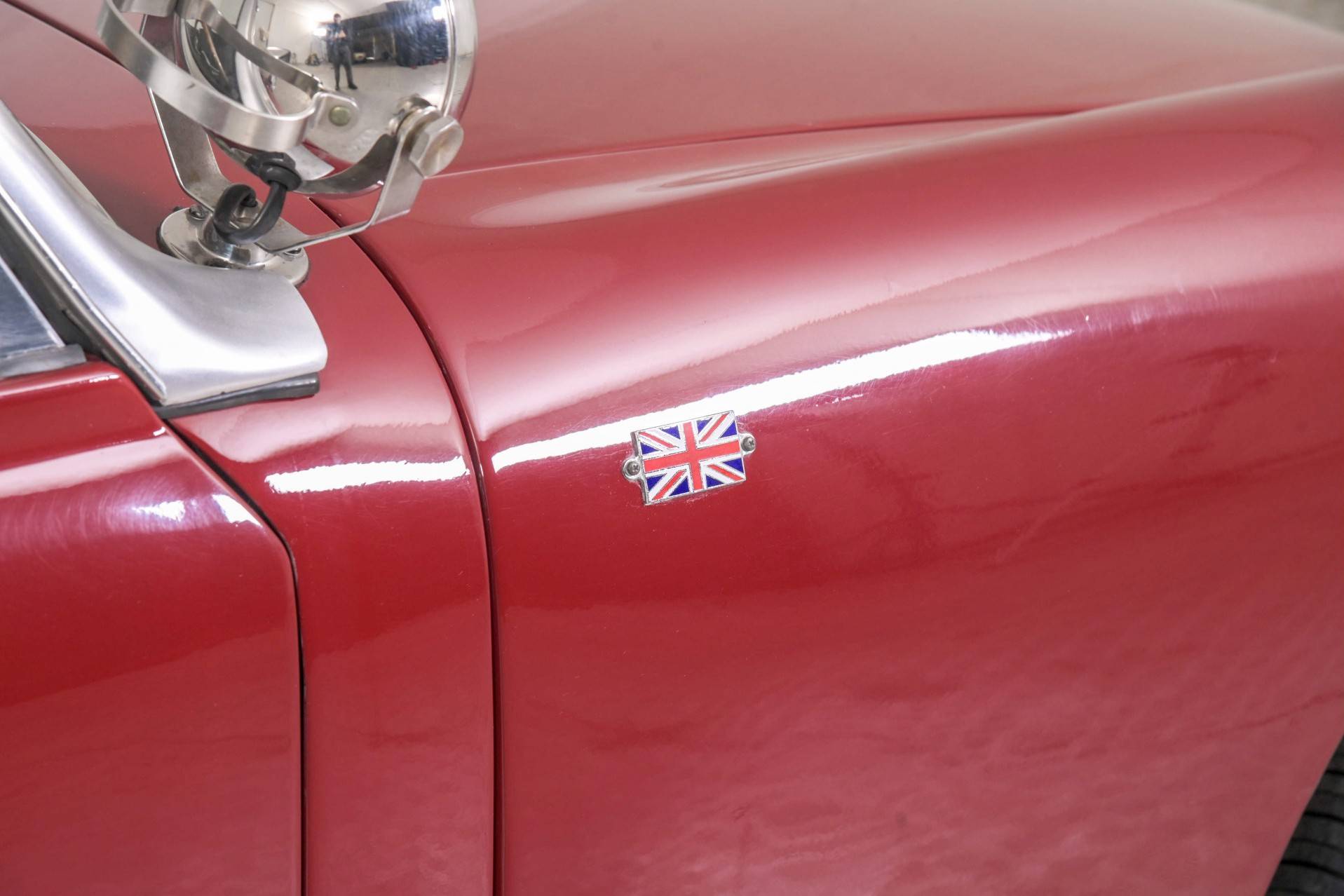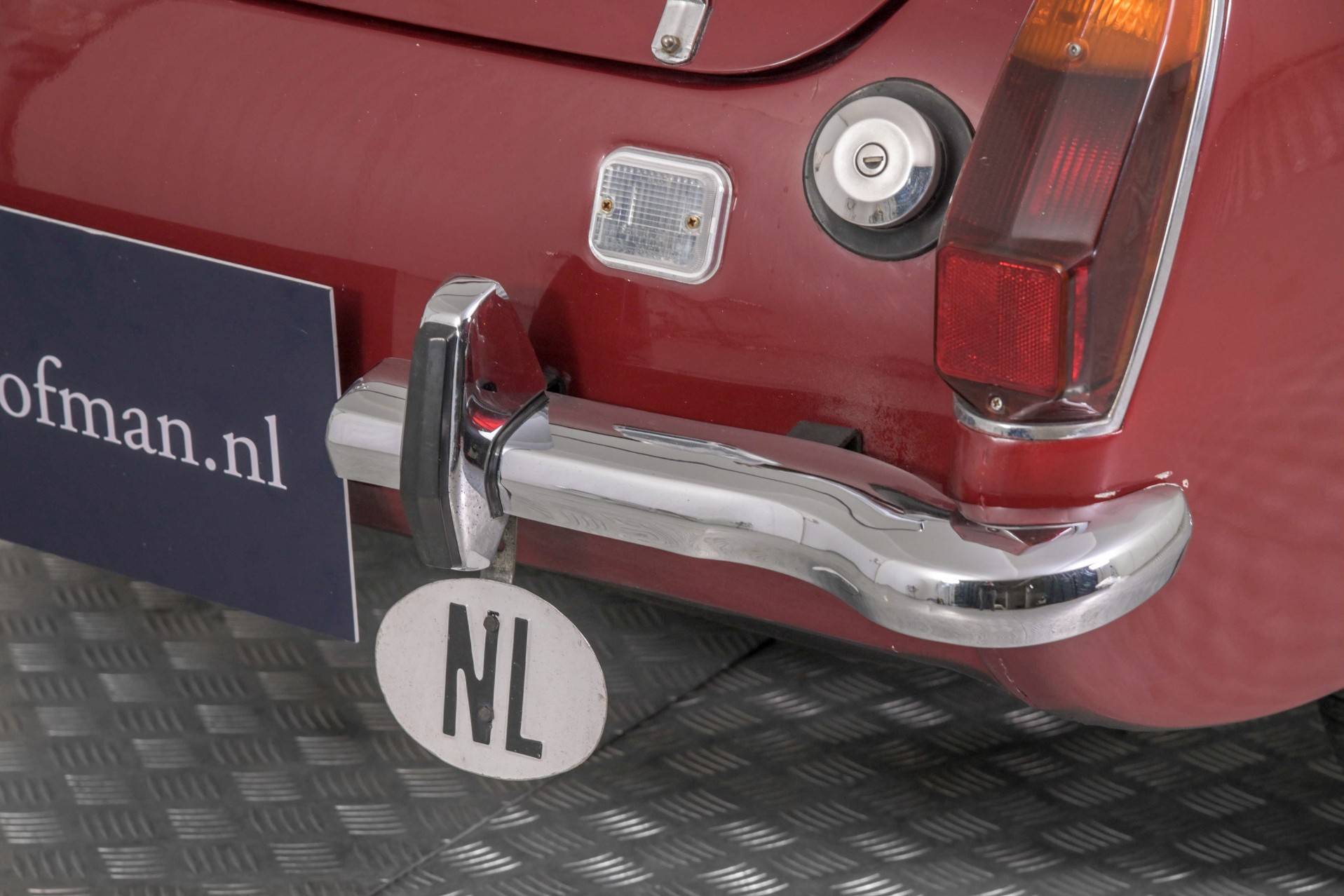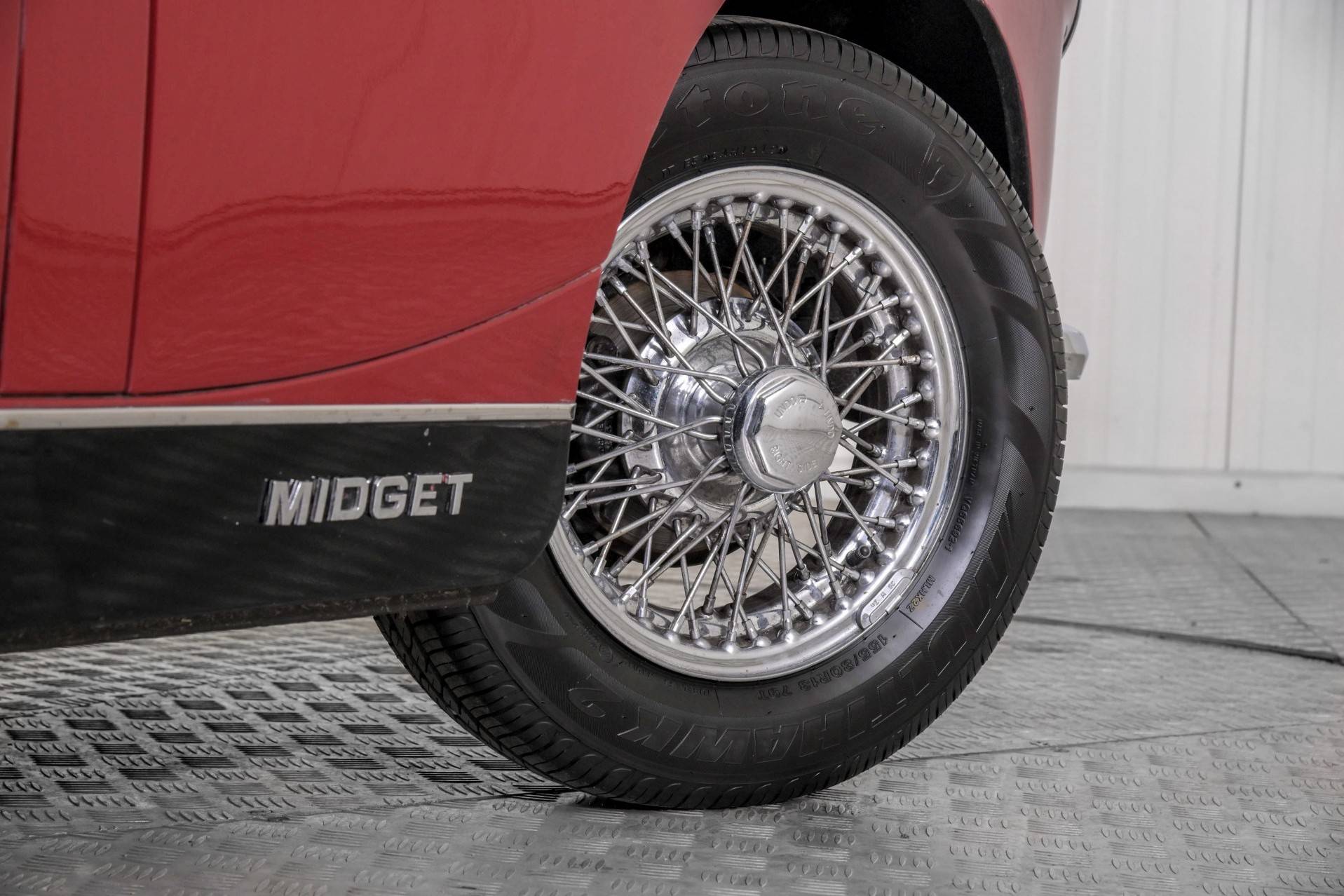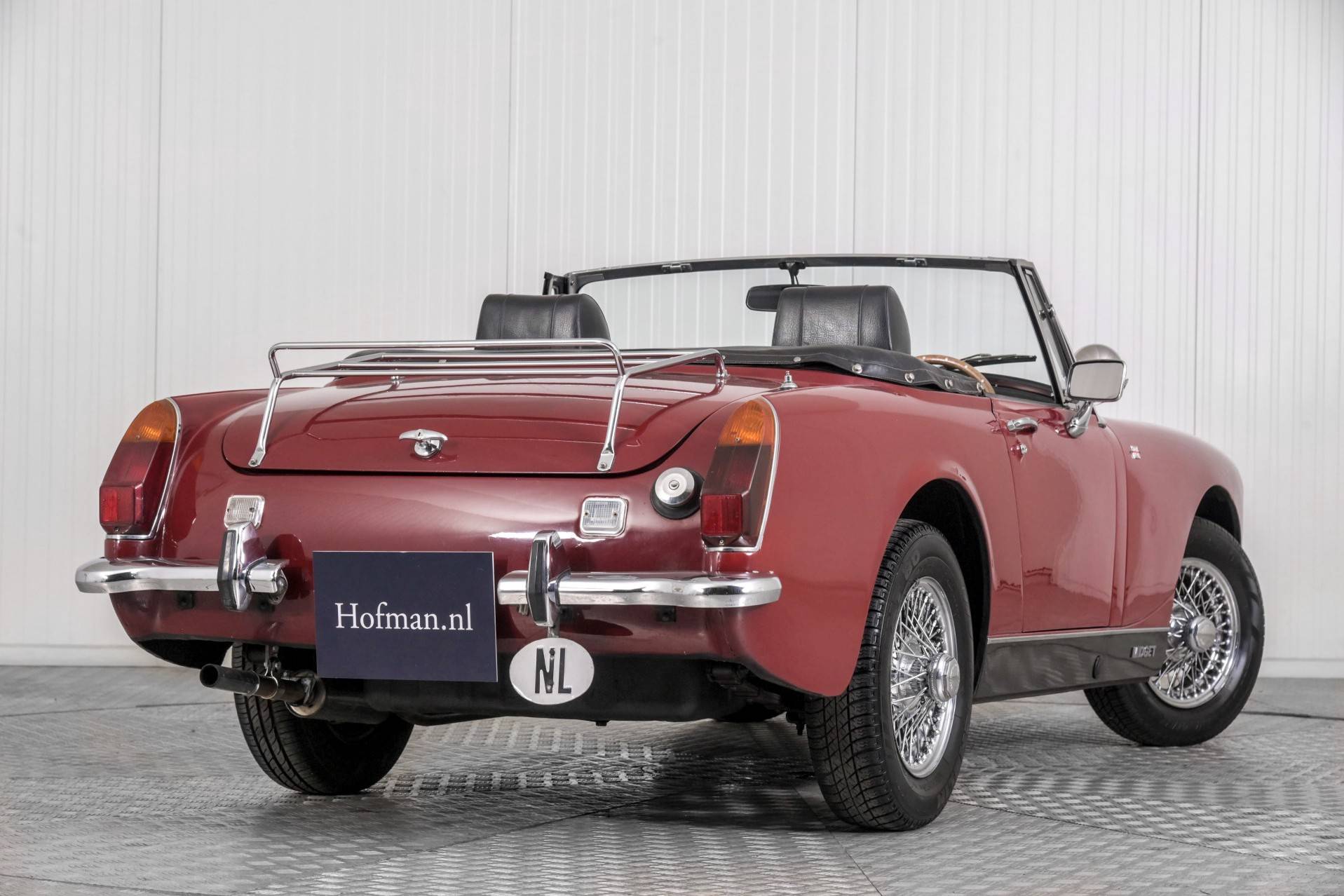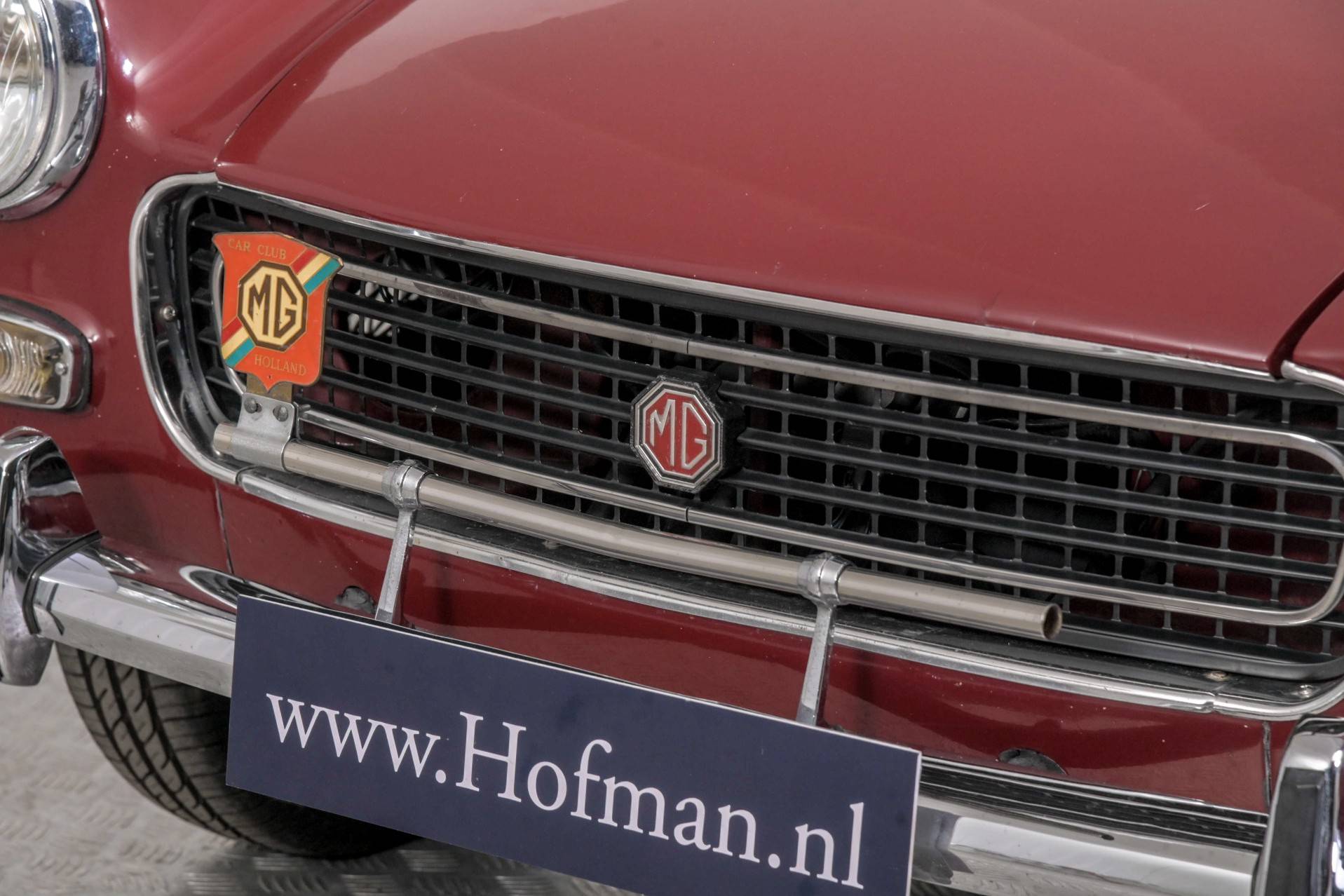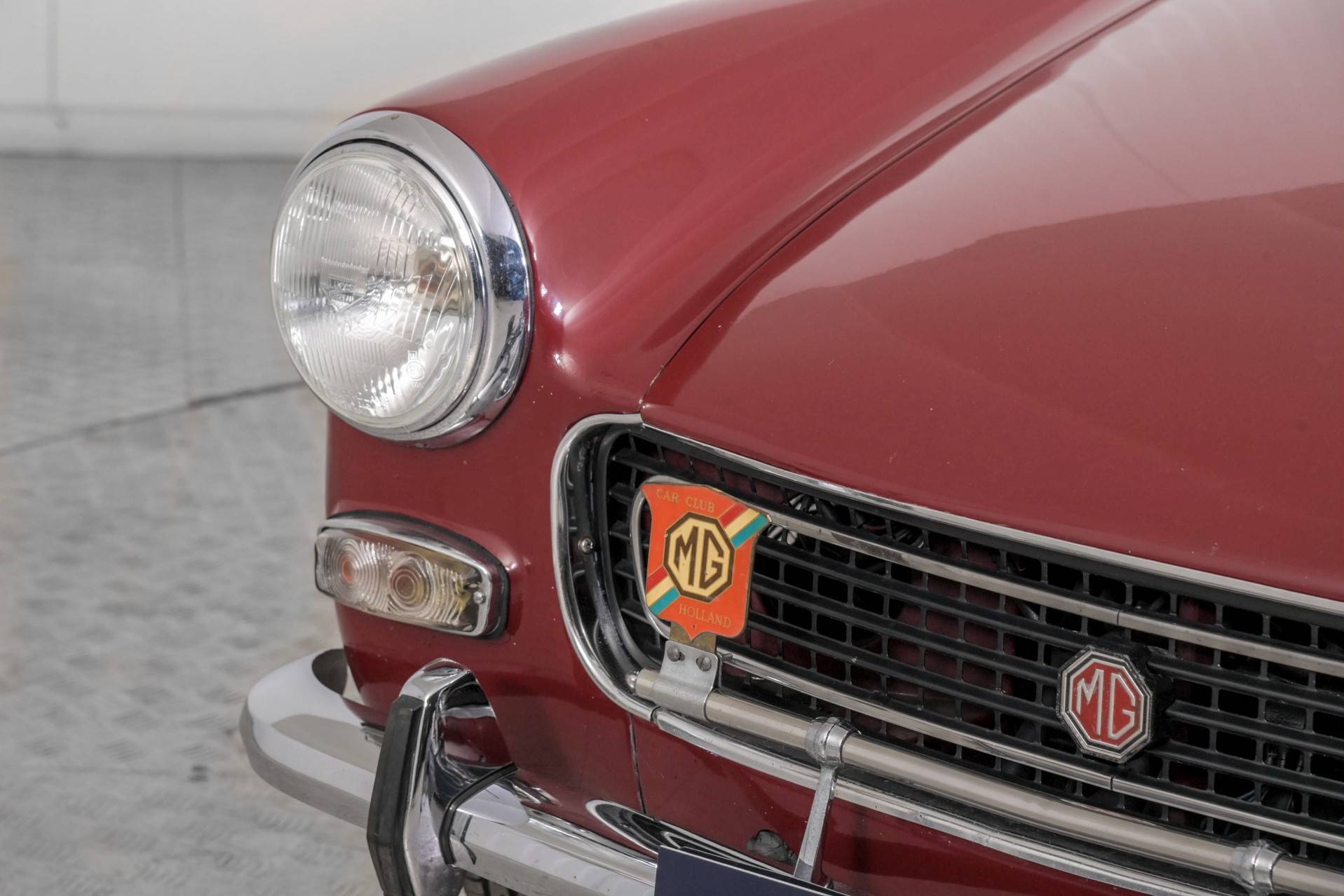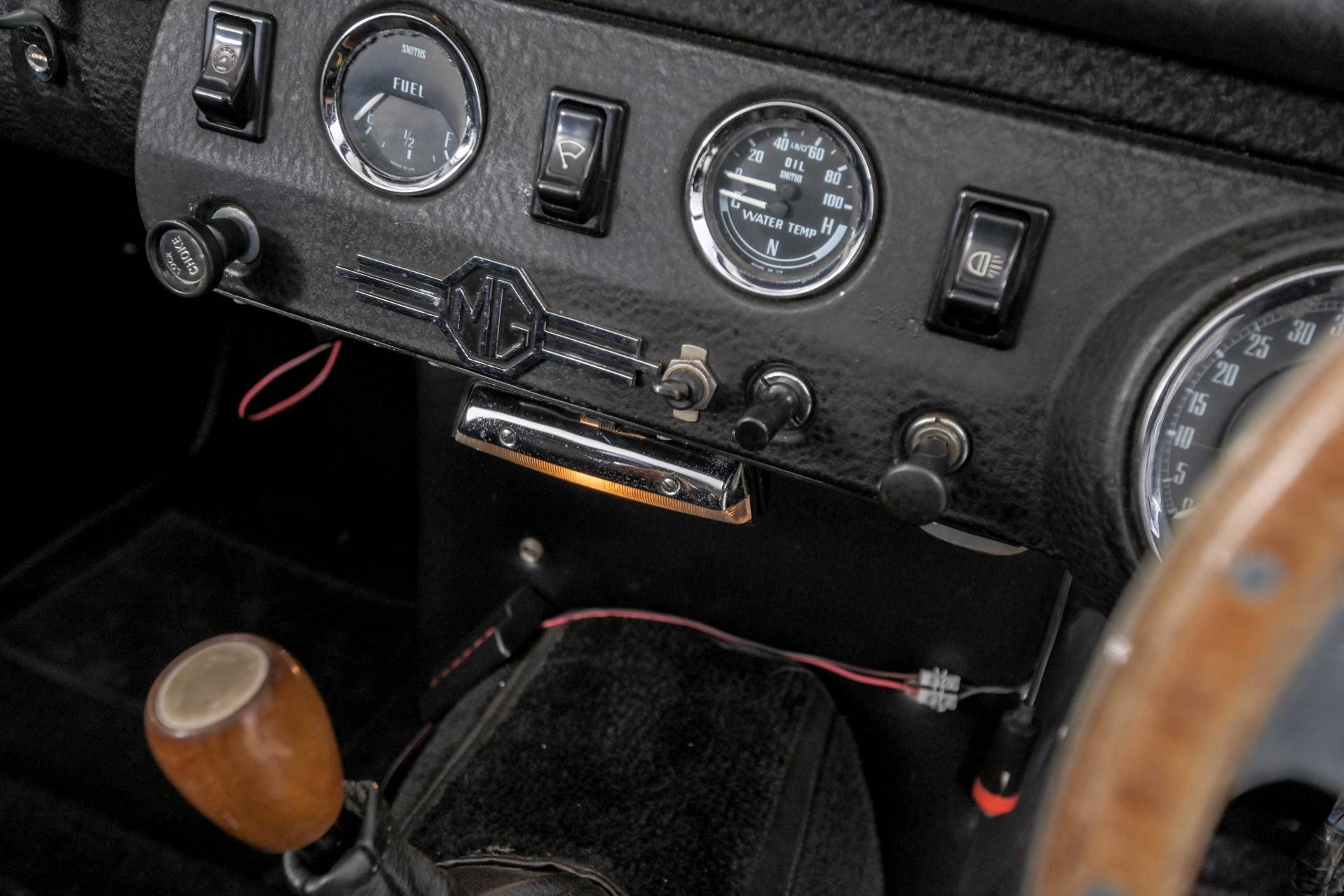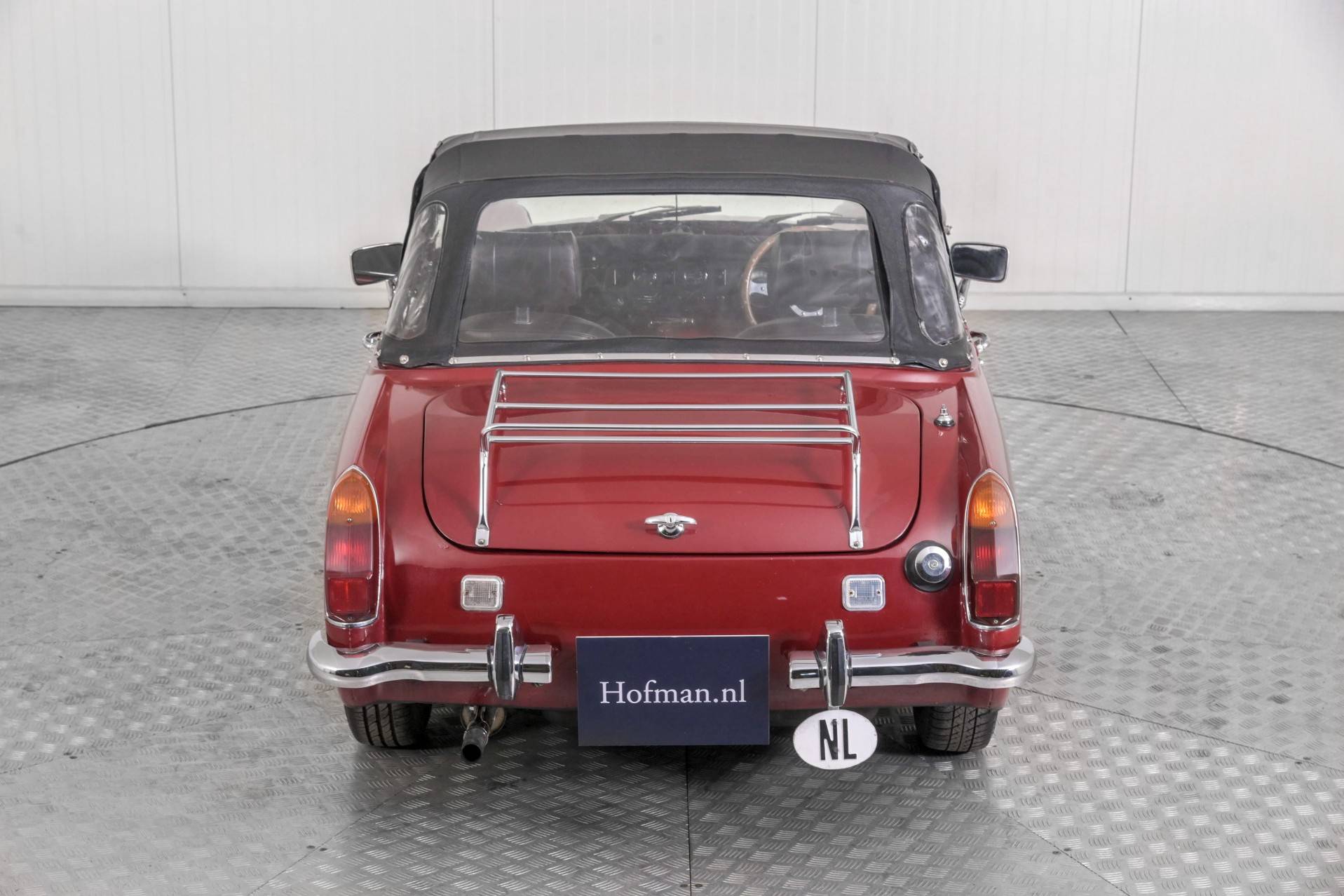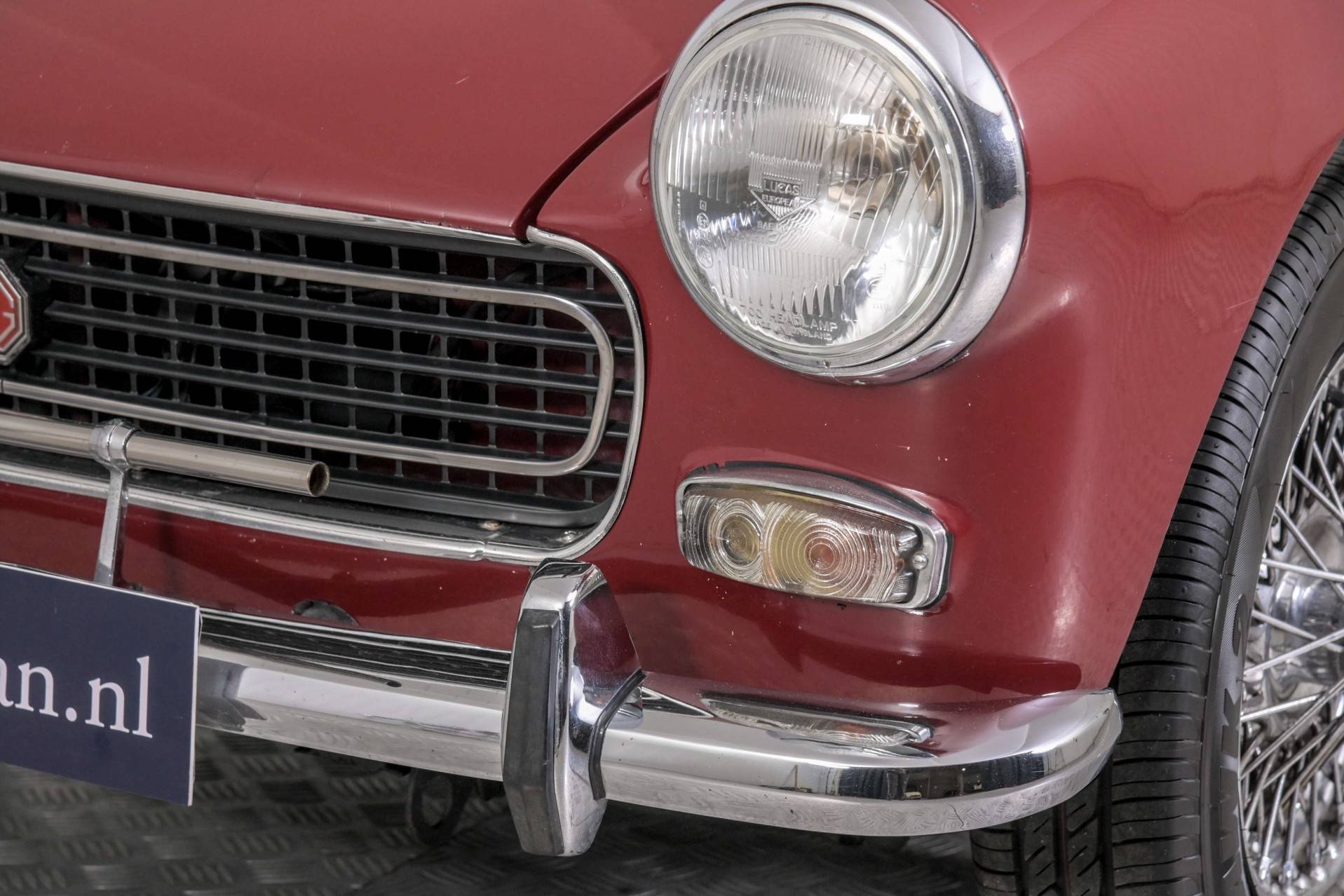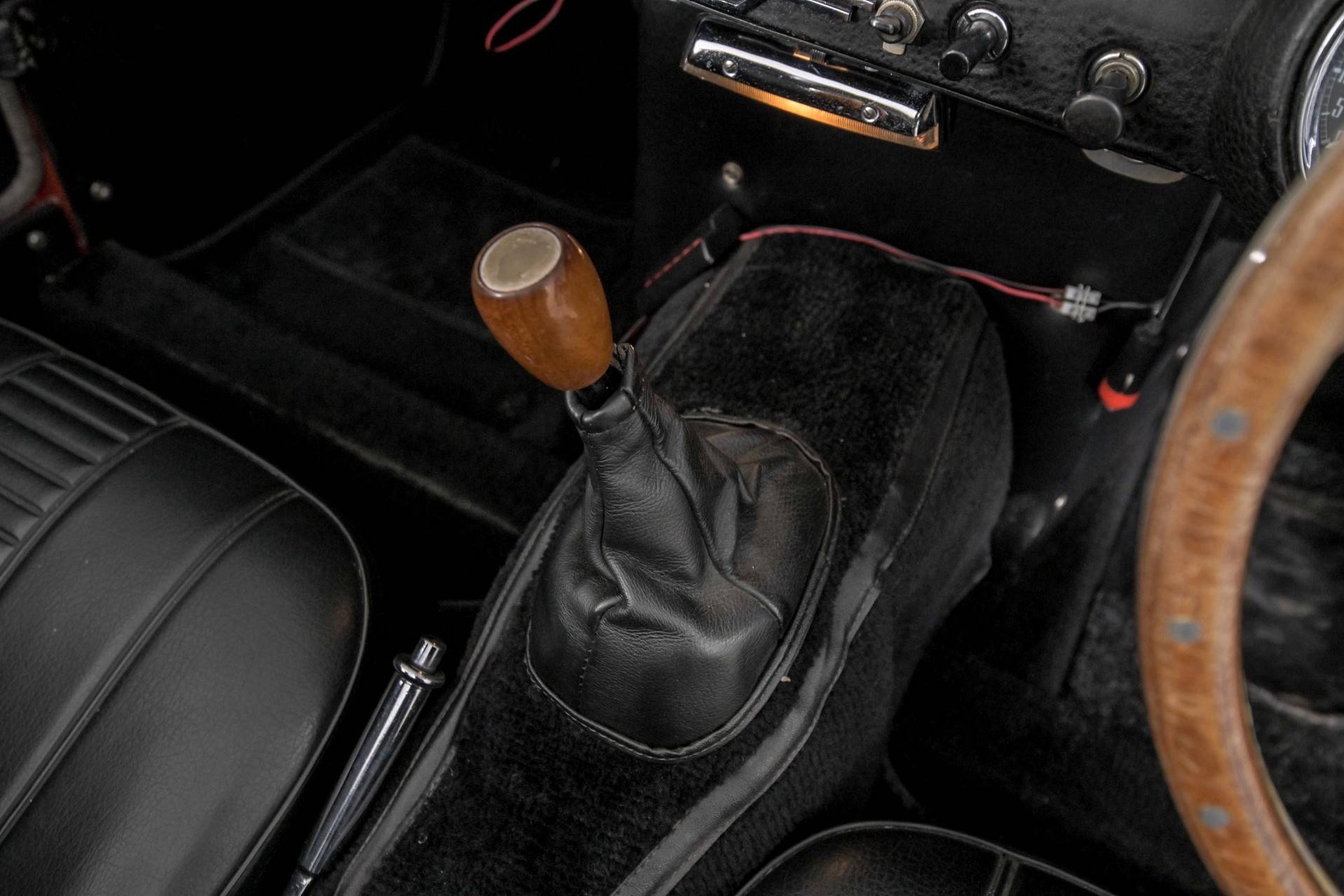 MG Midget MKIII 1275 round wheel arch
Dealer

away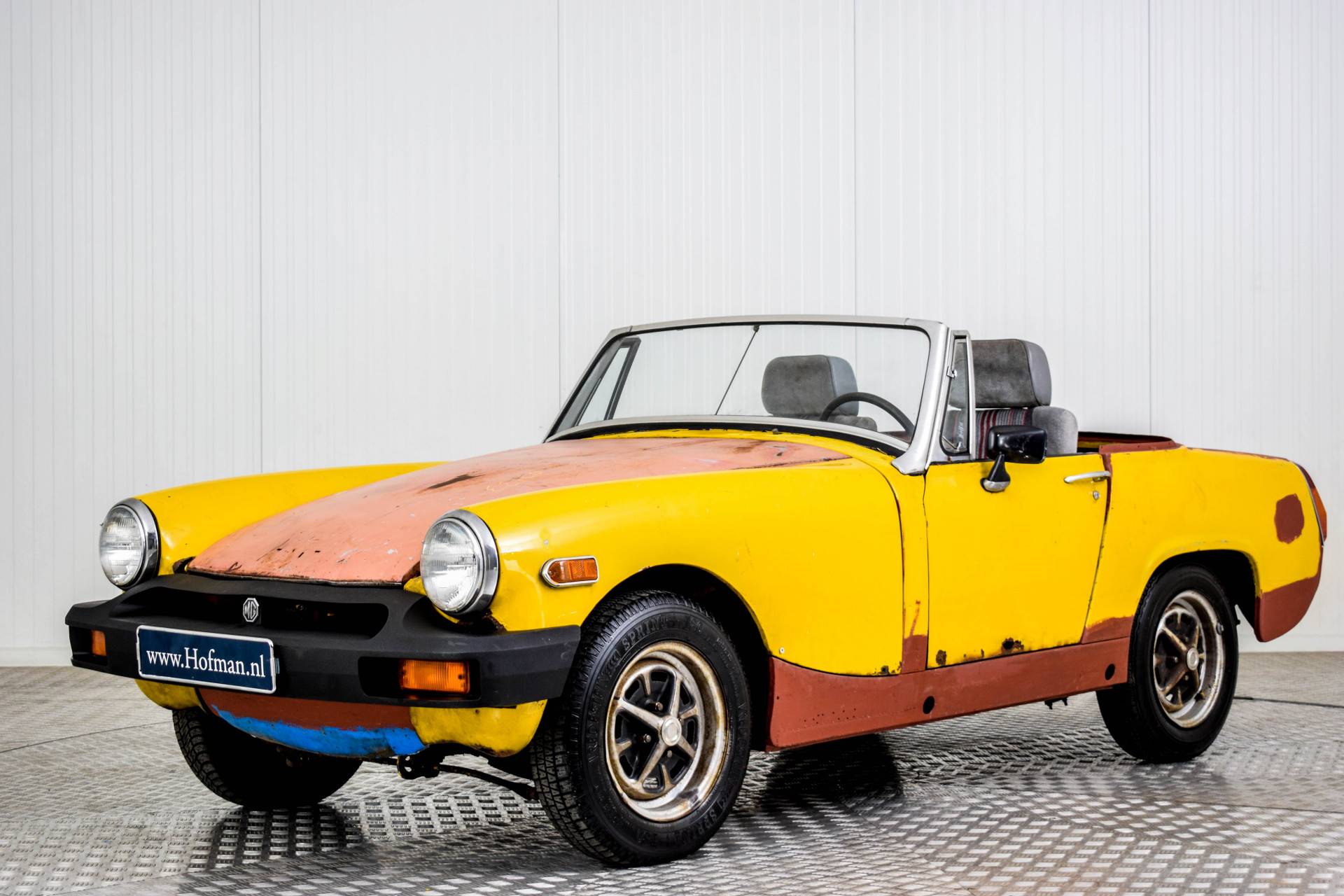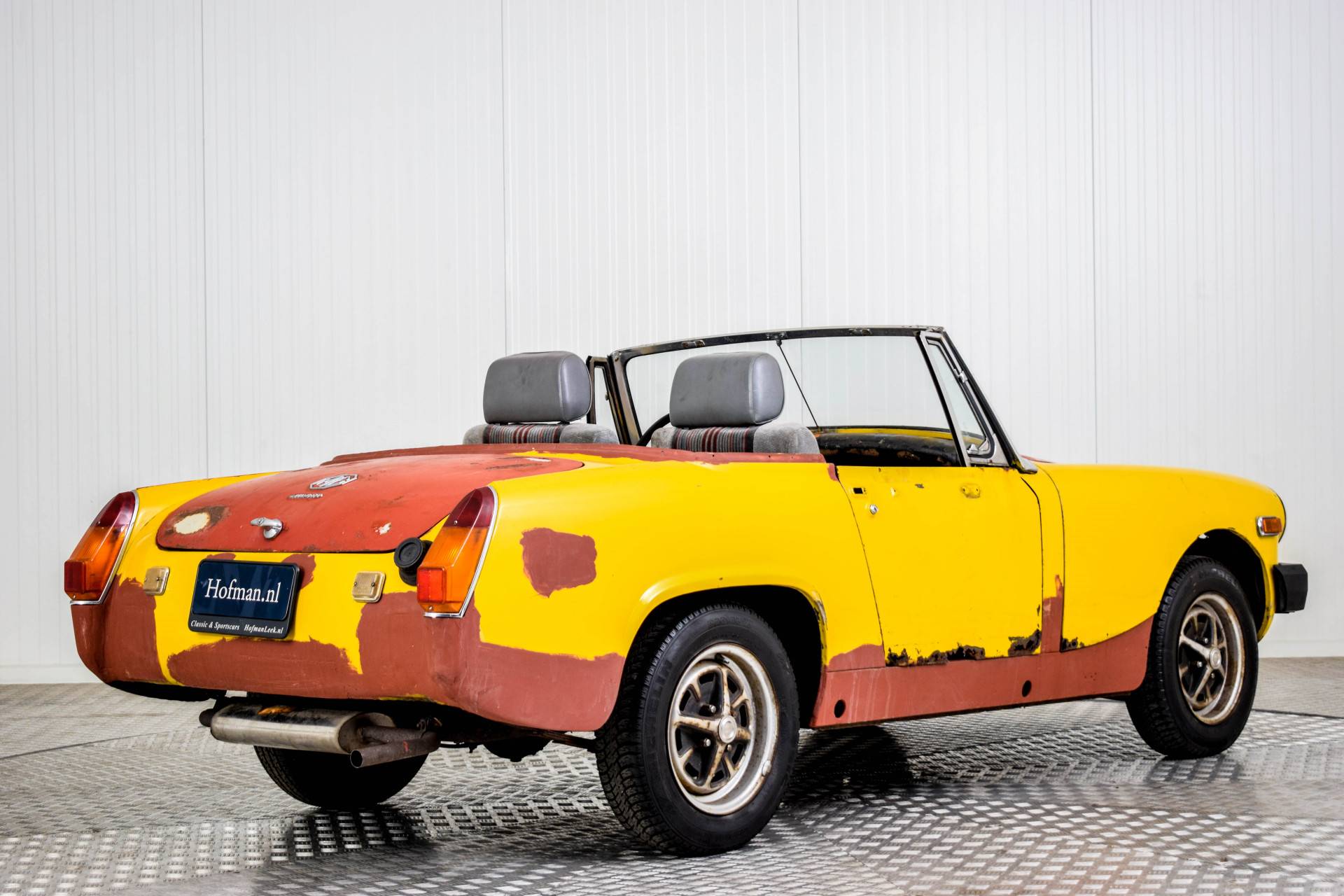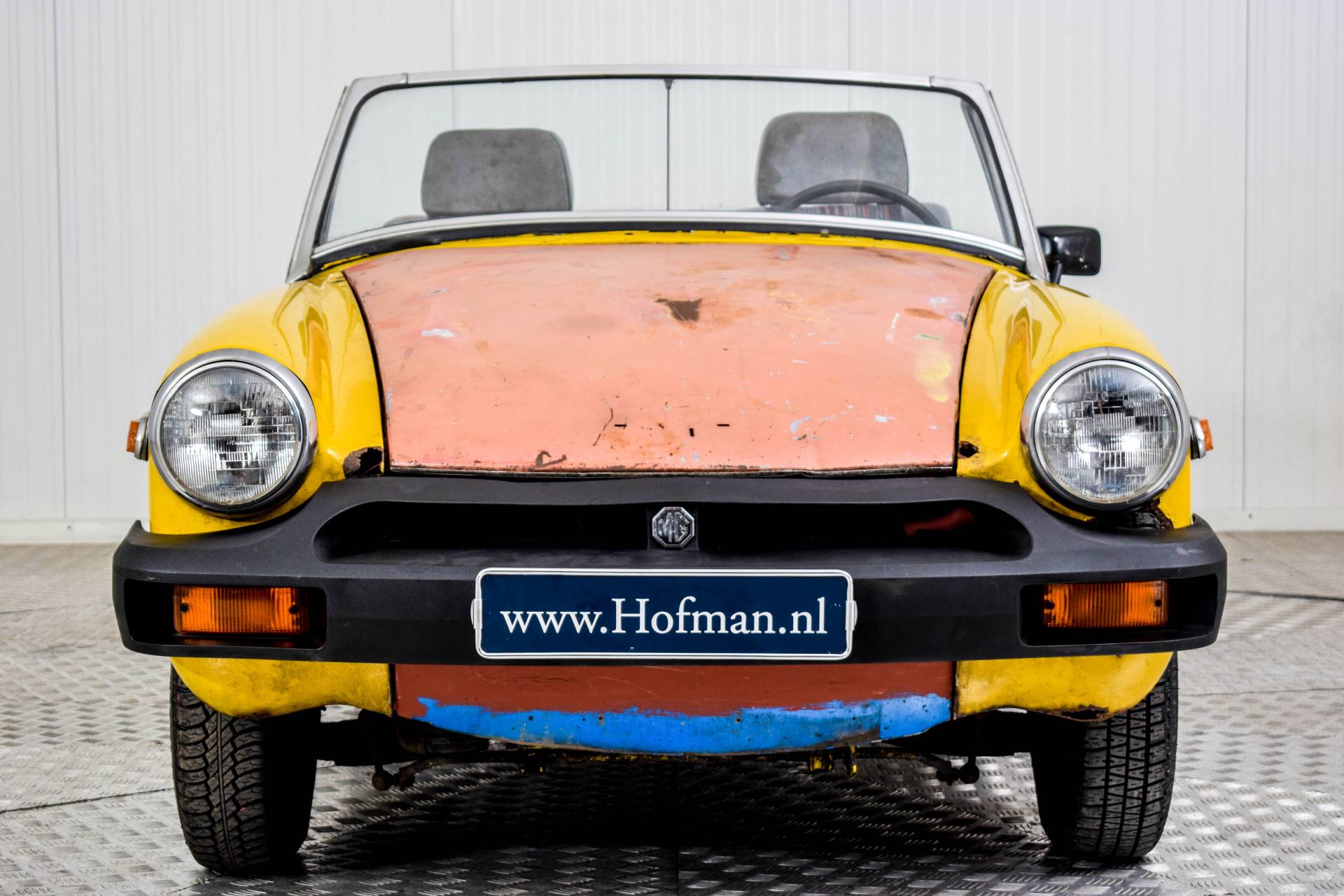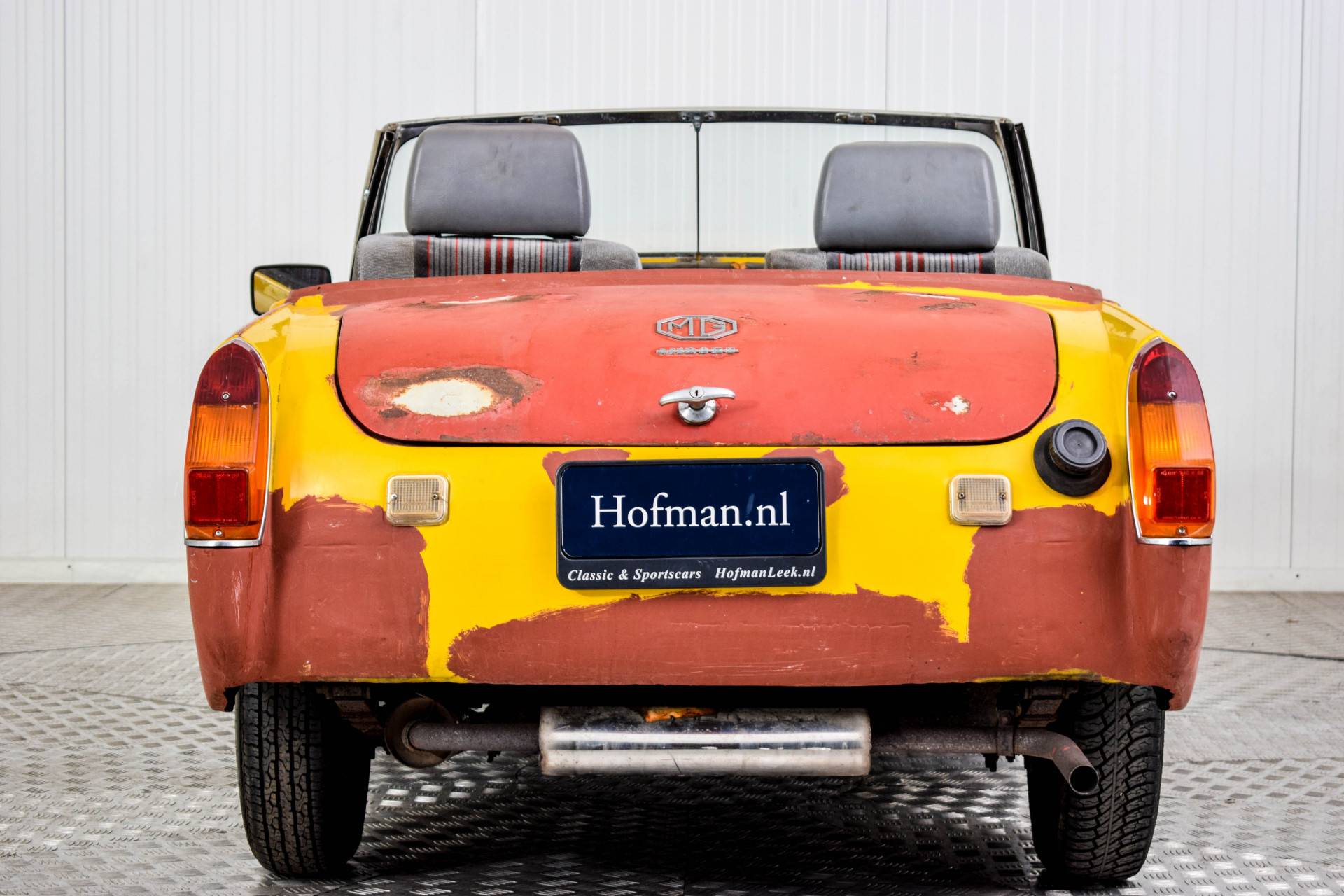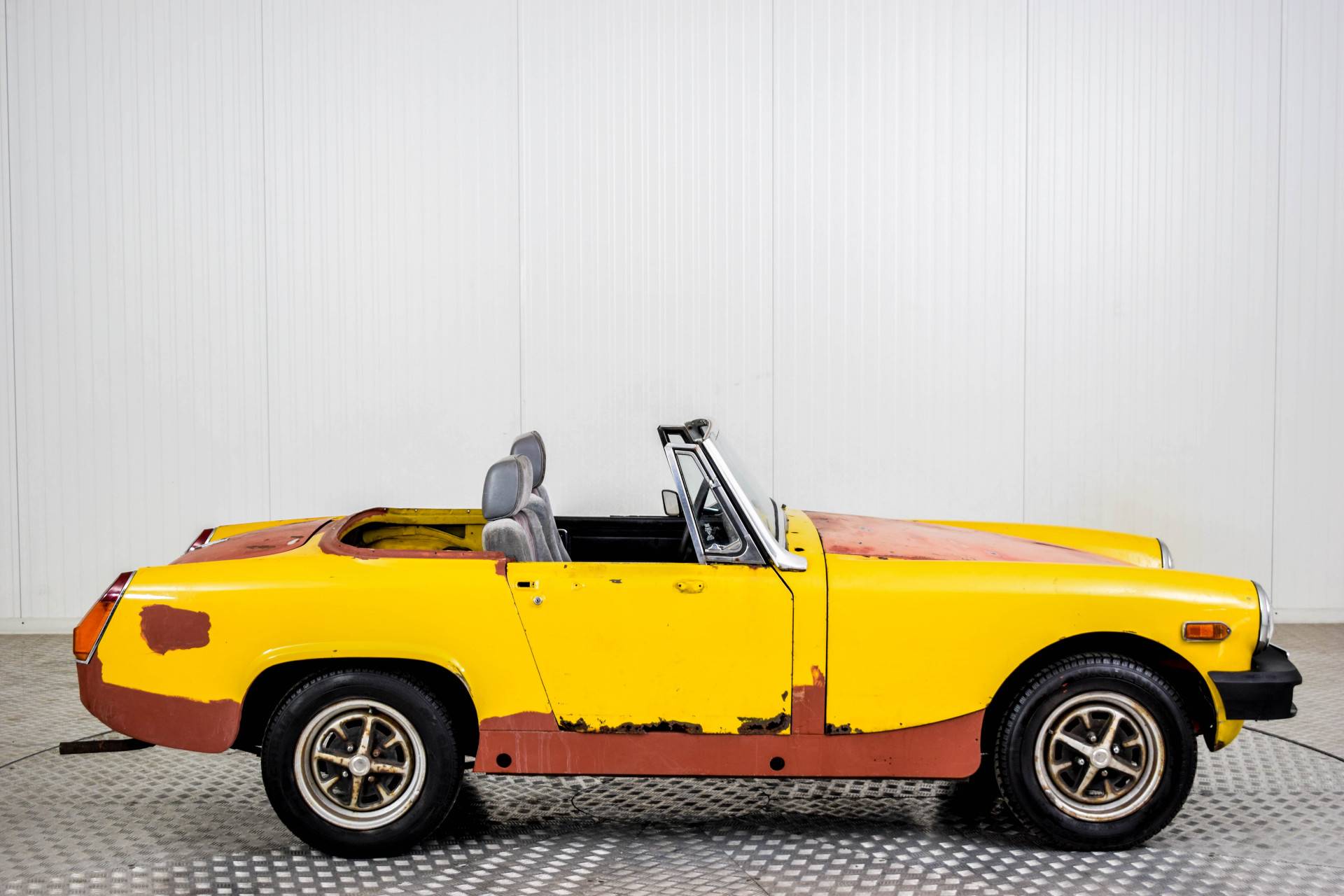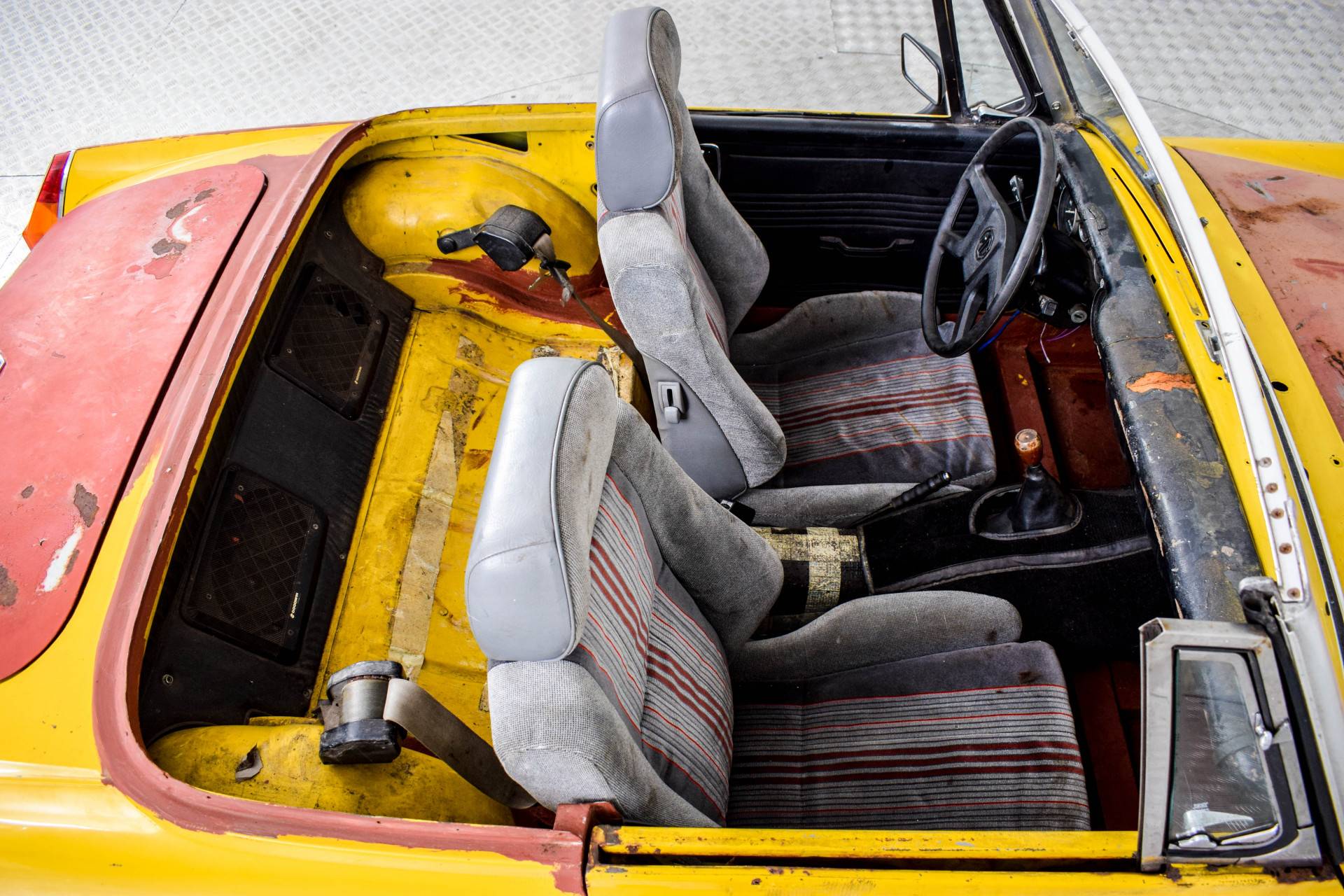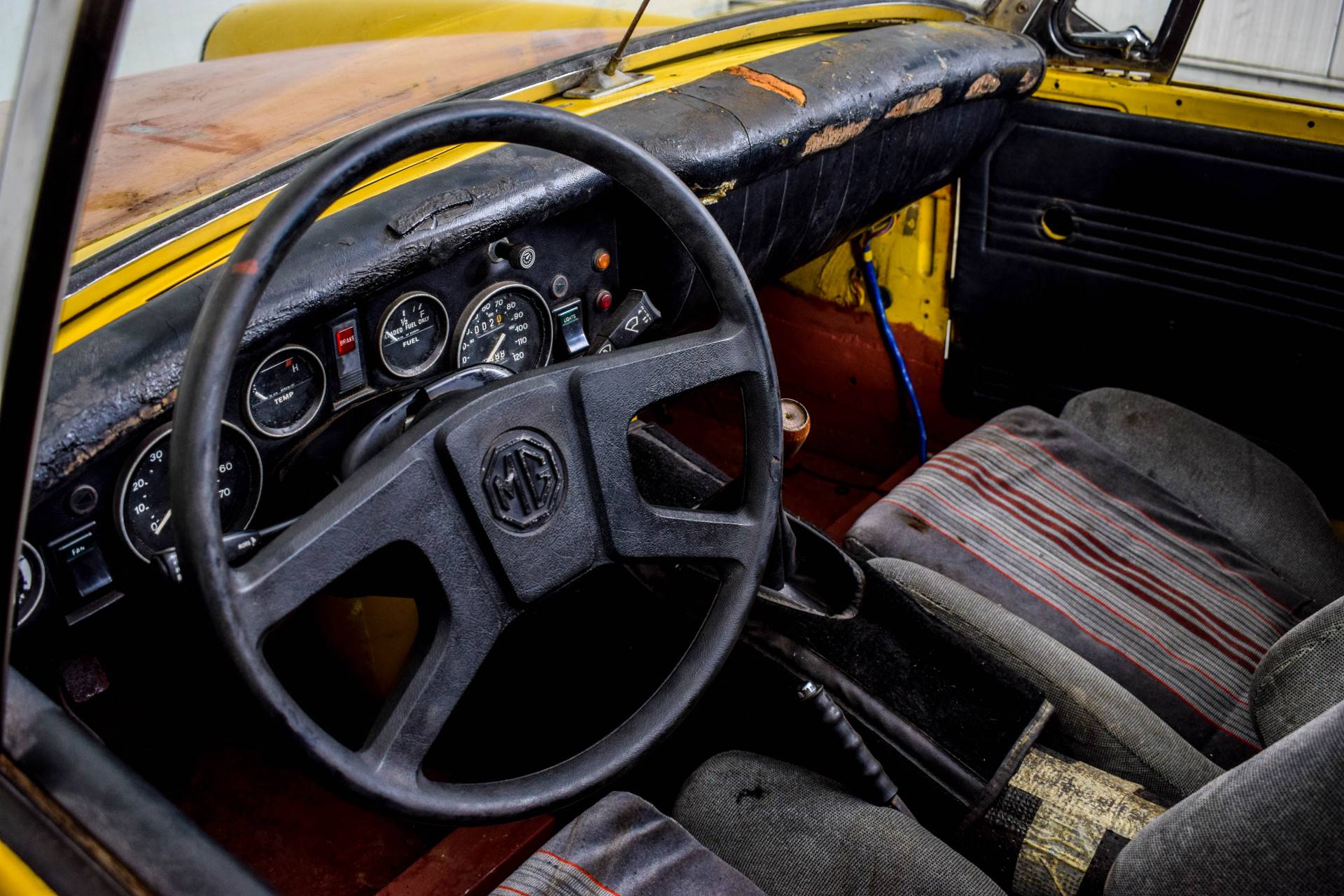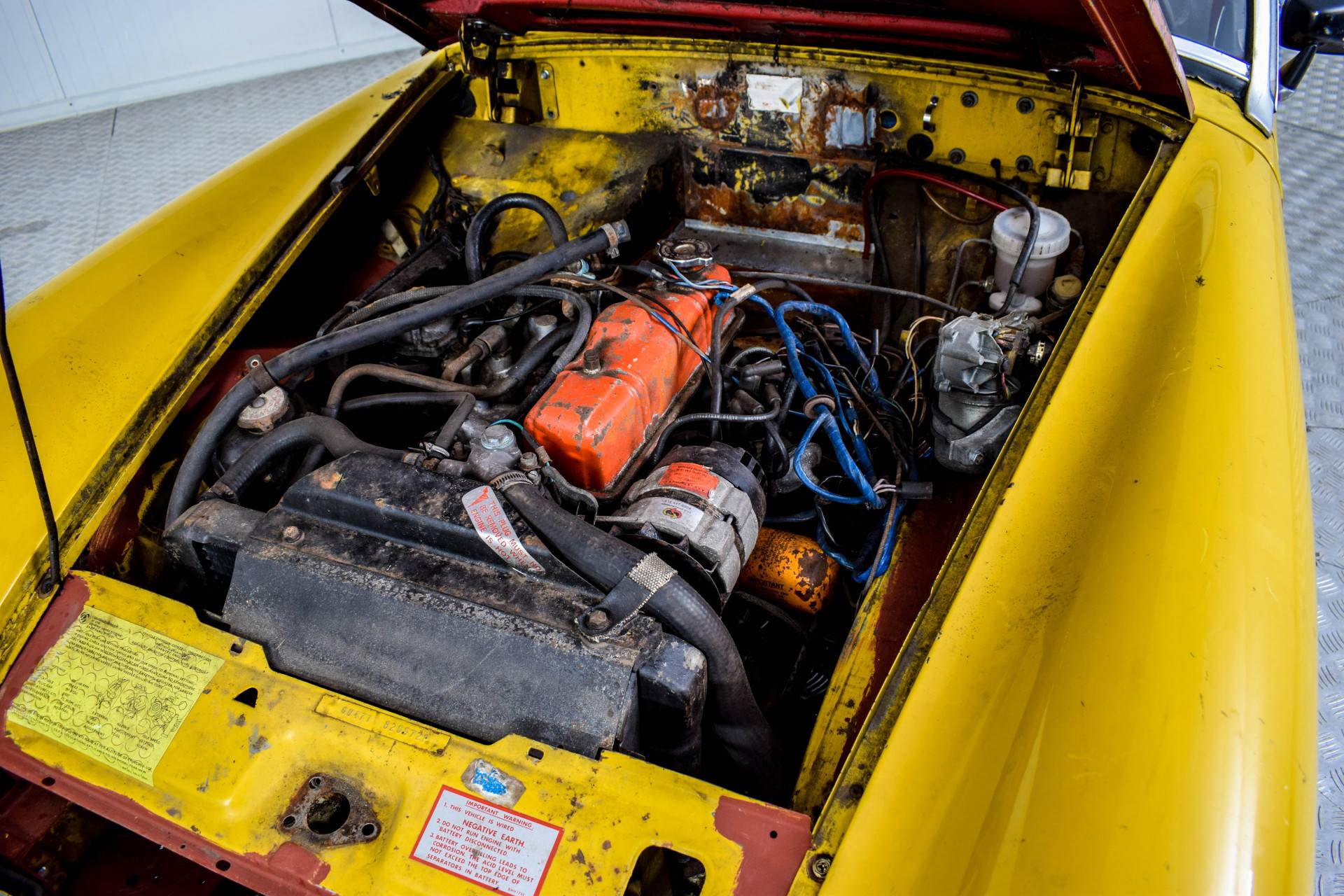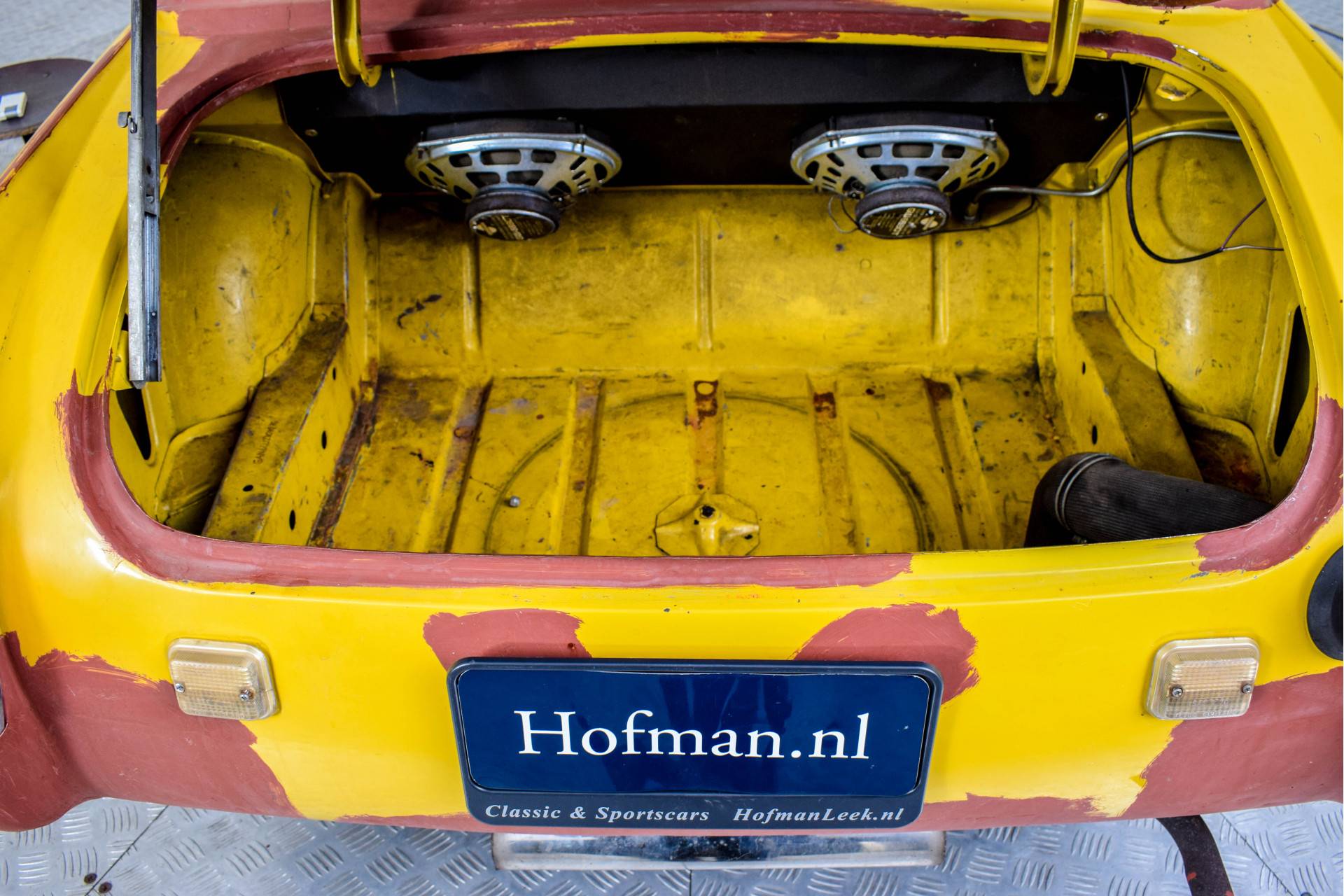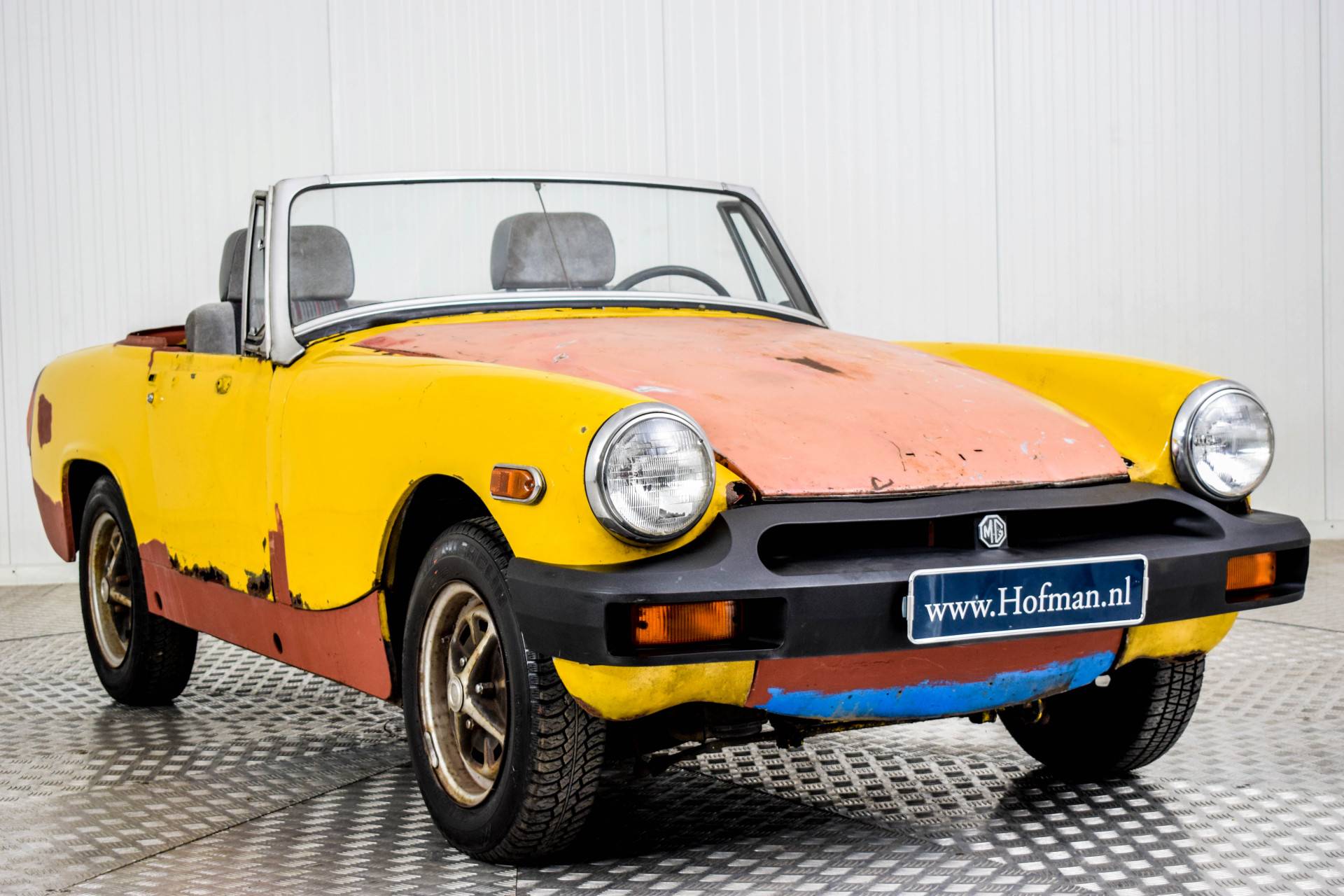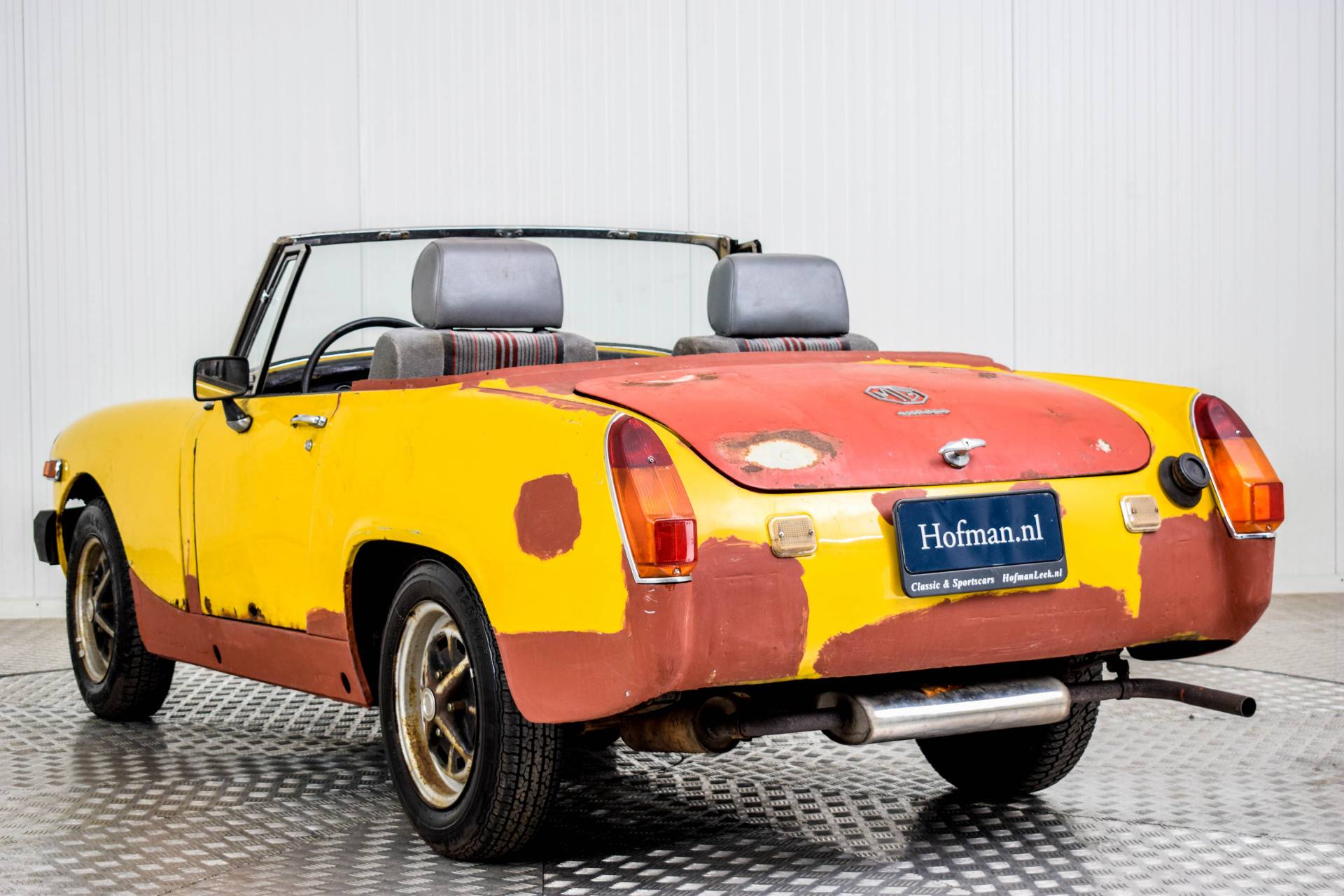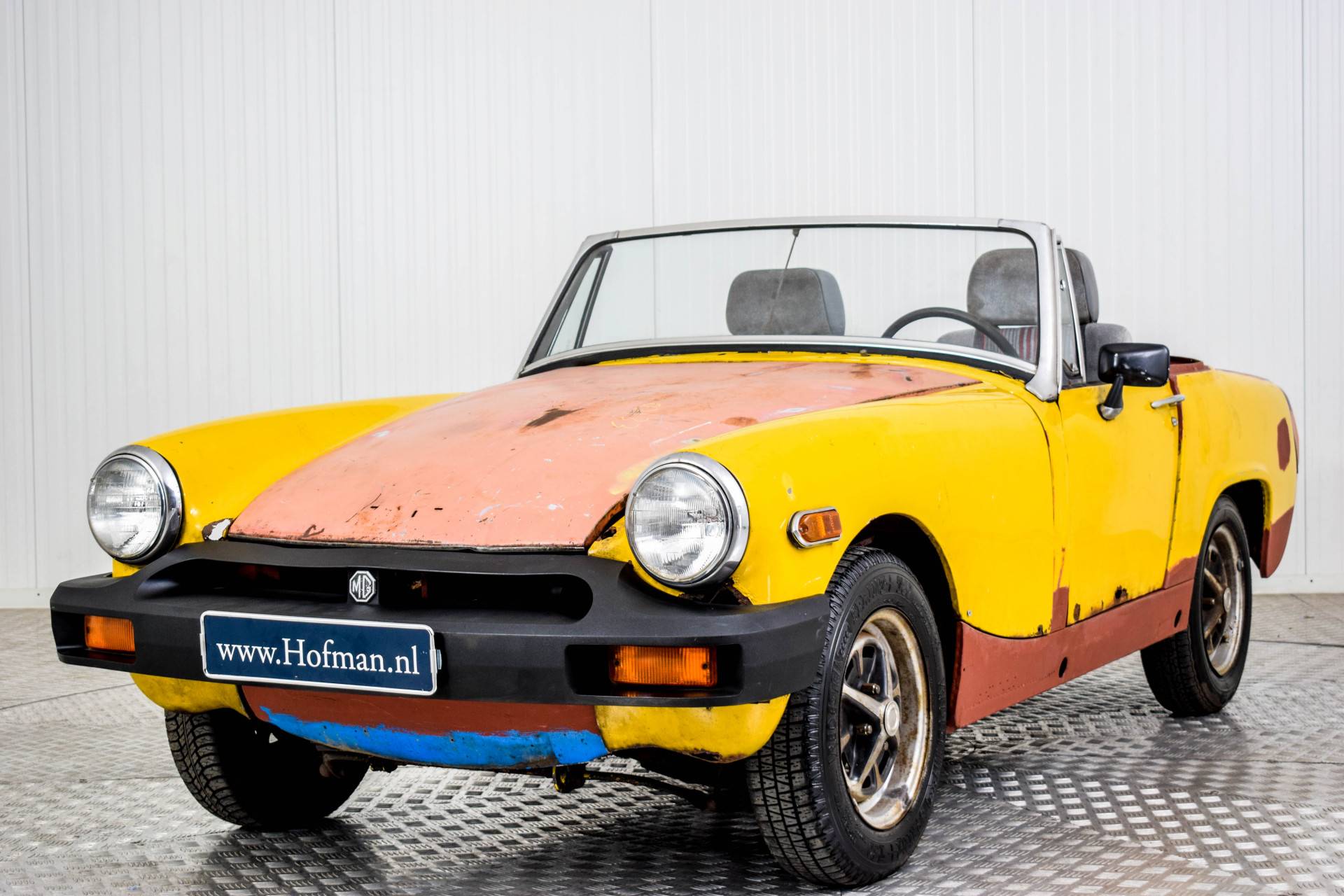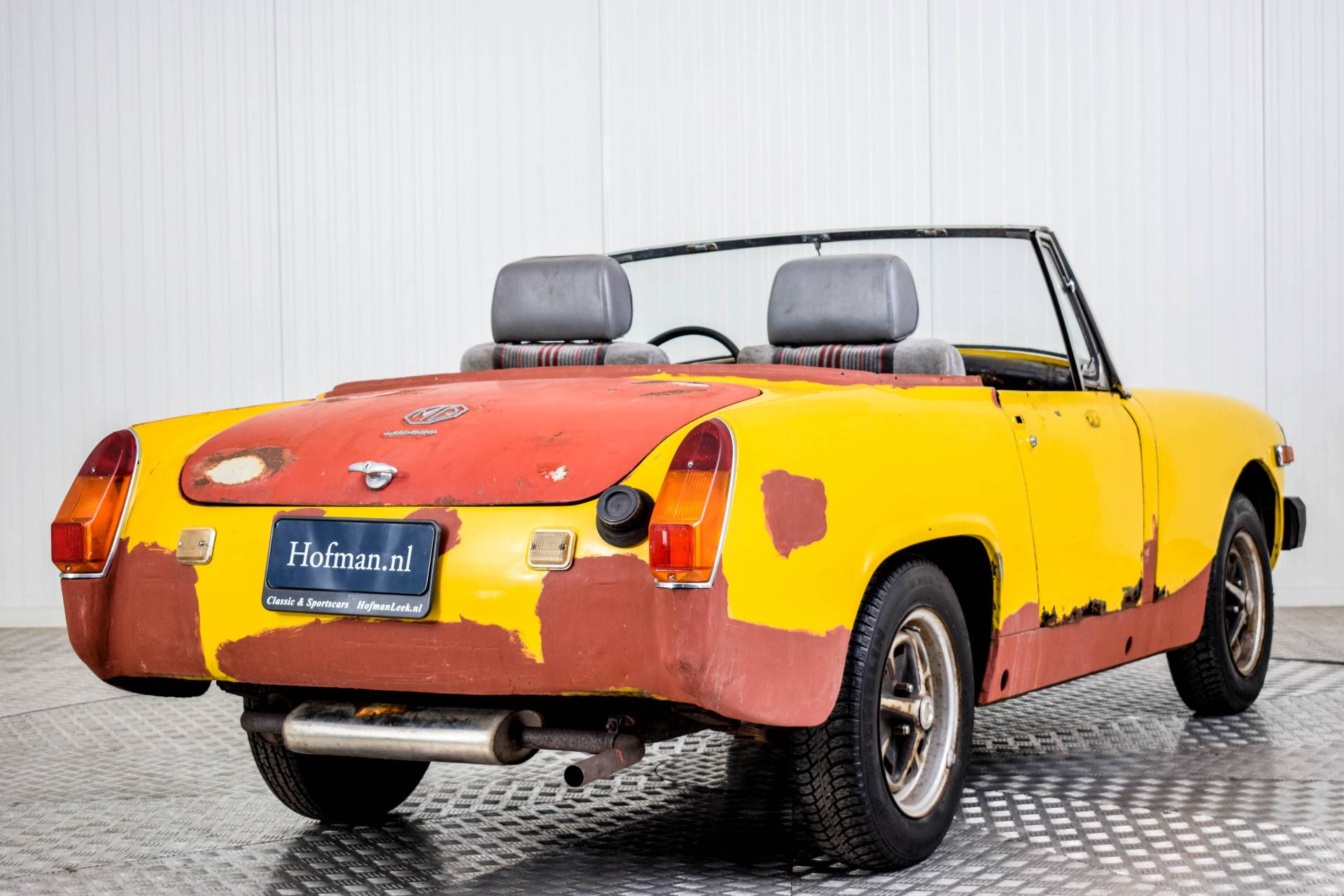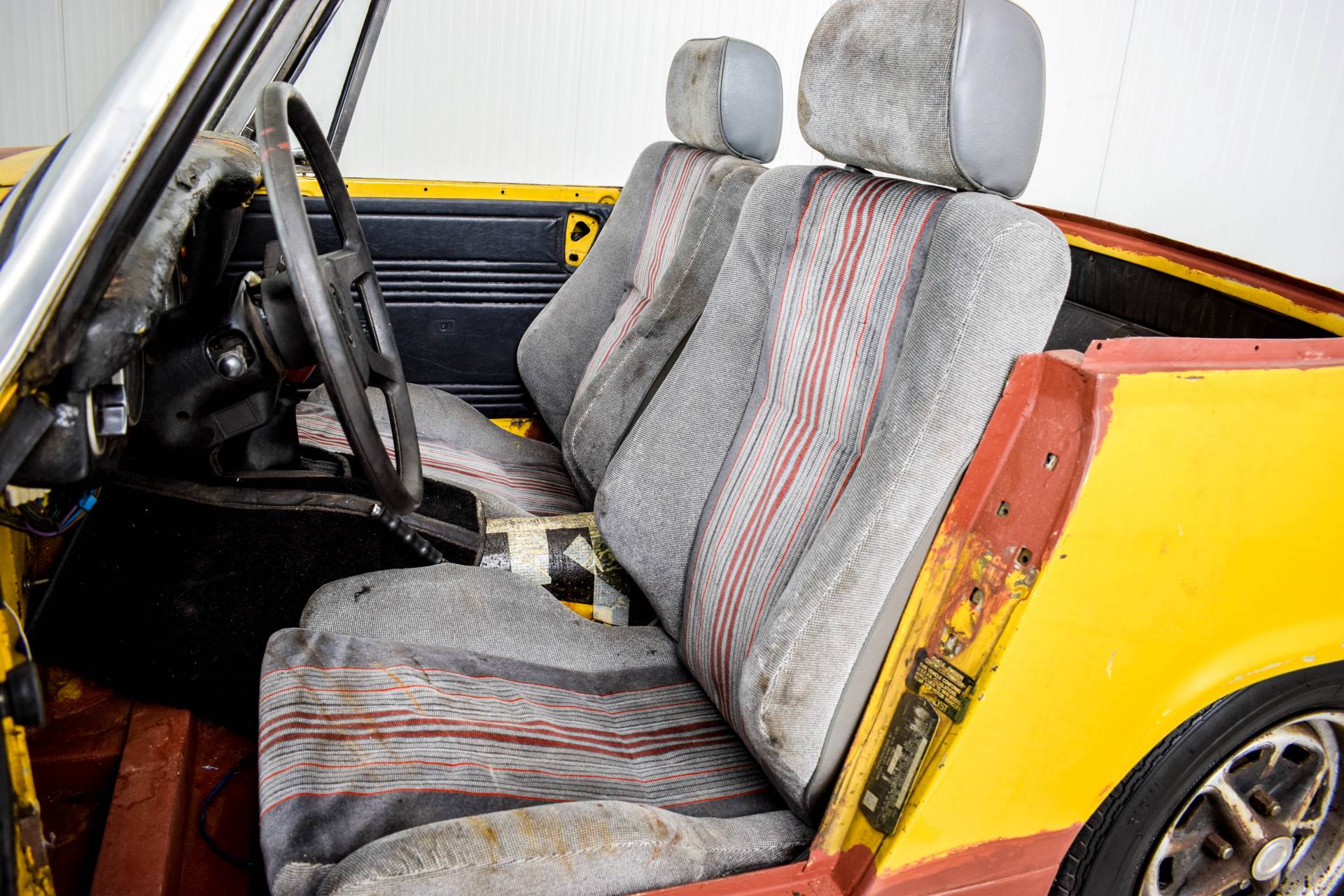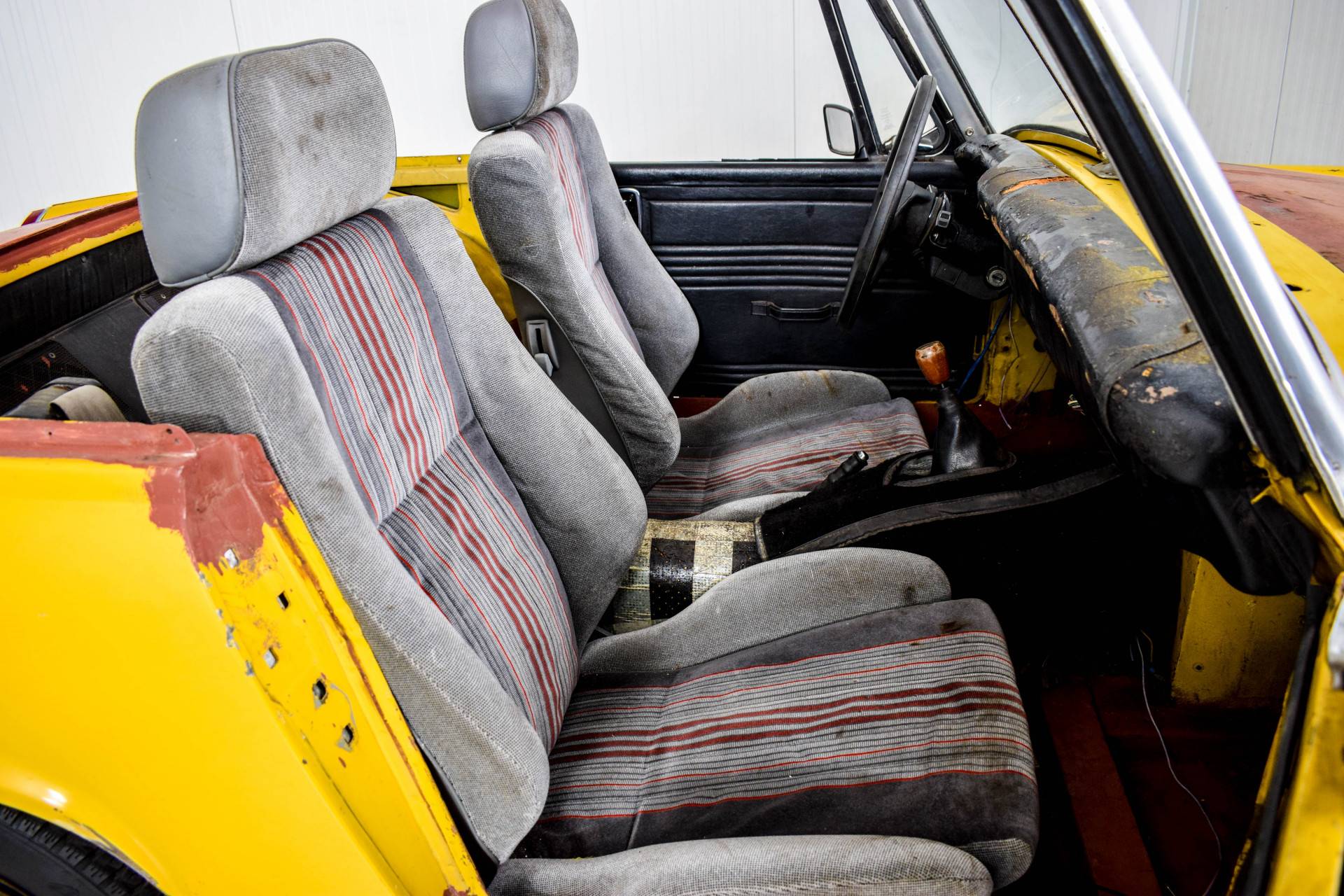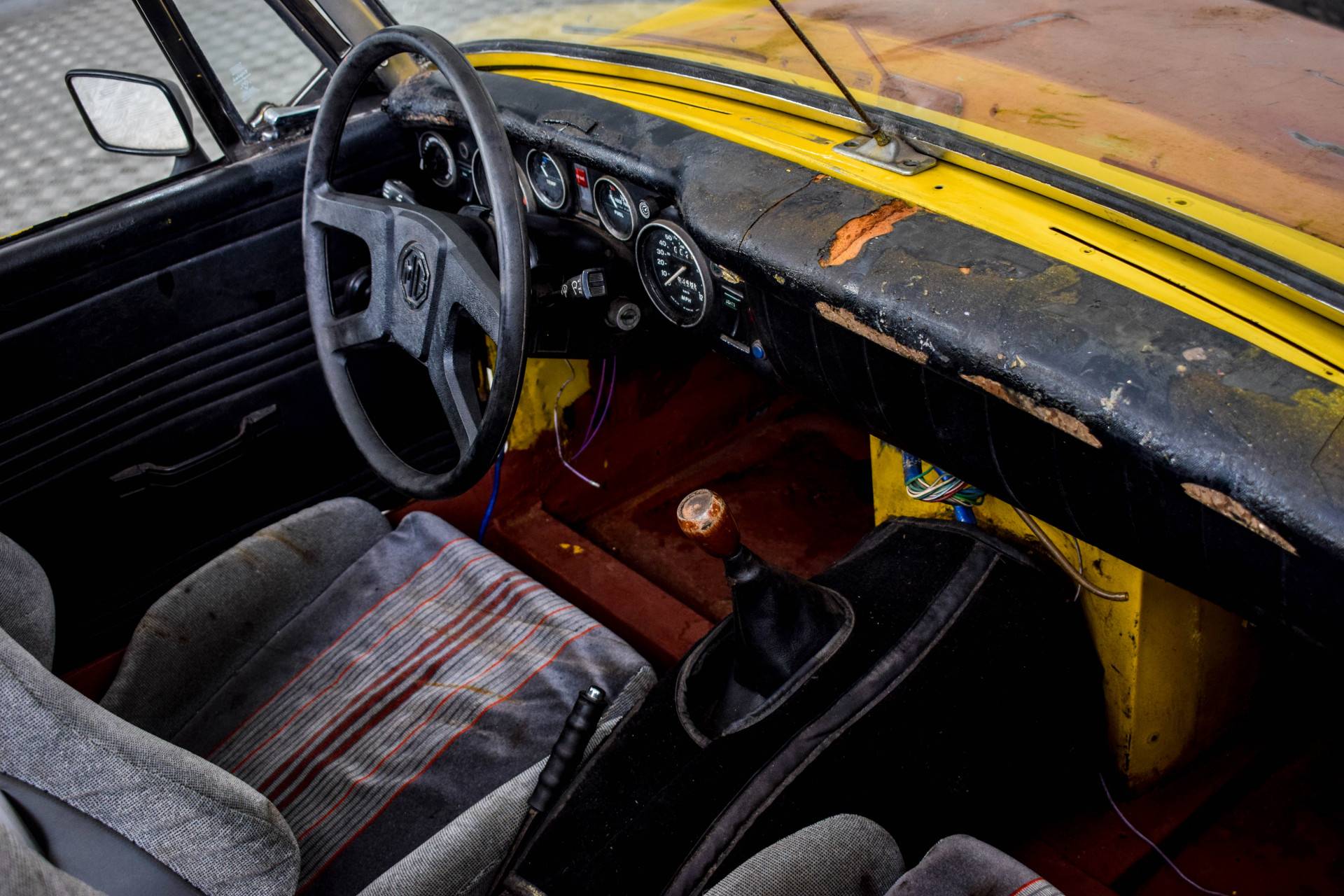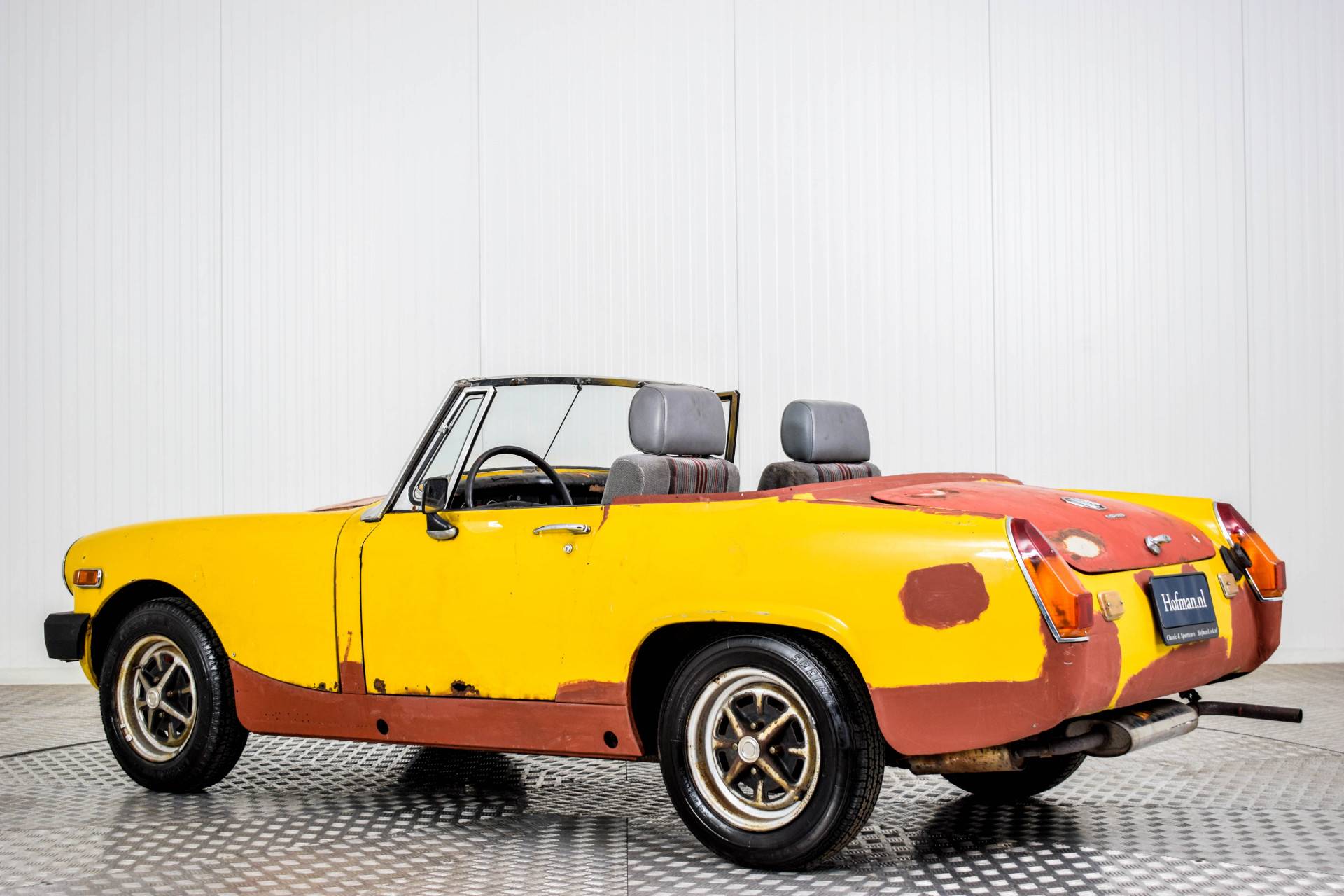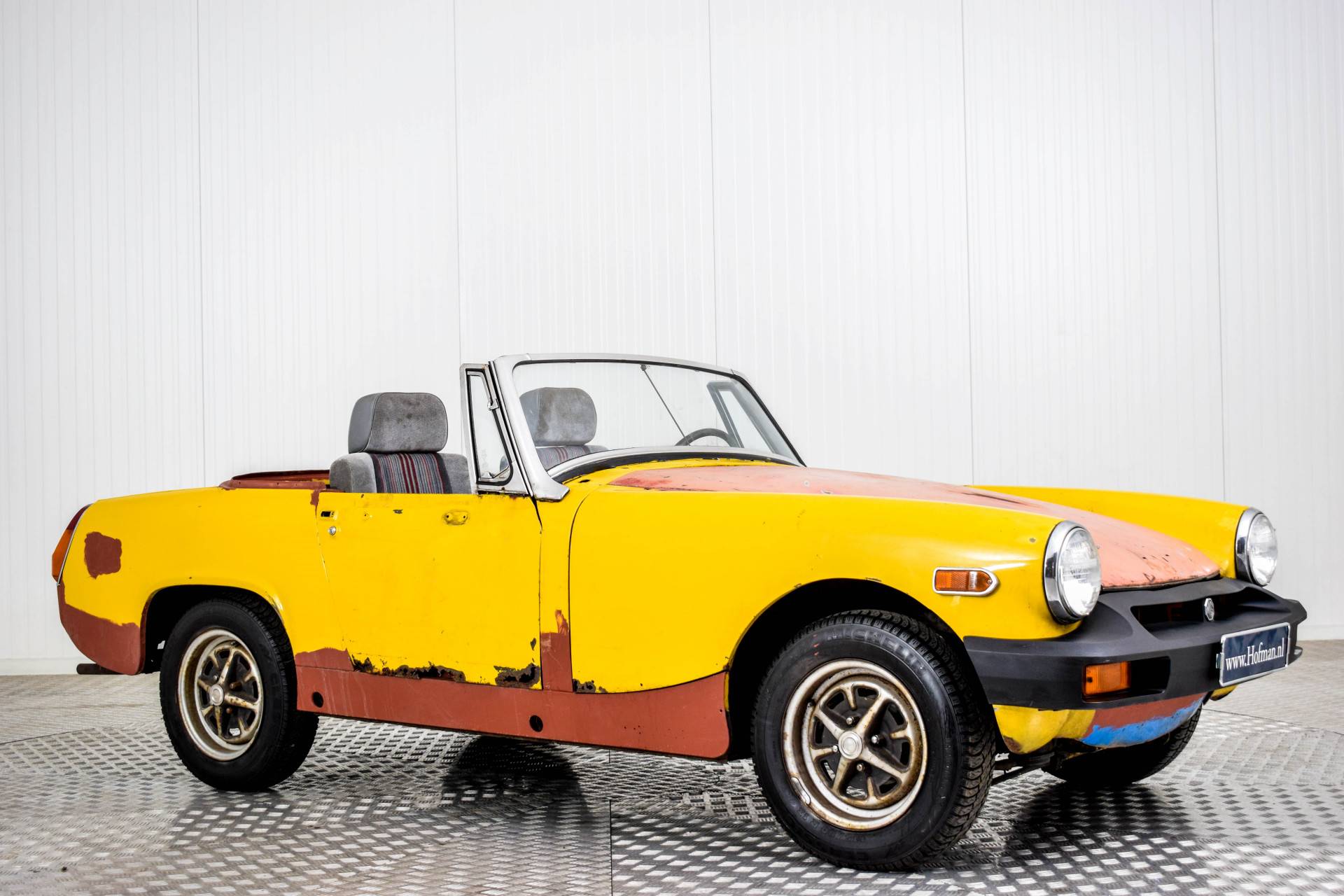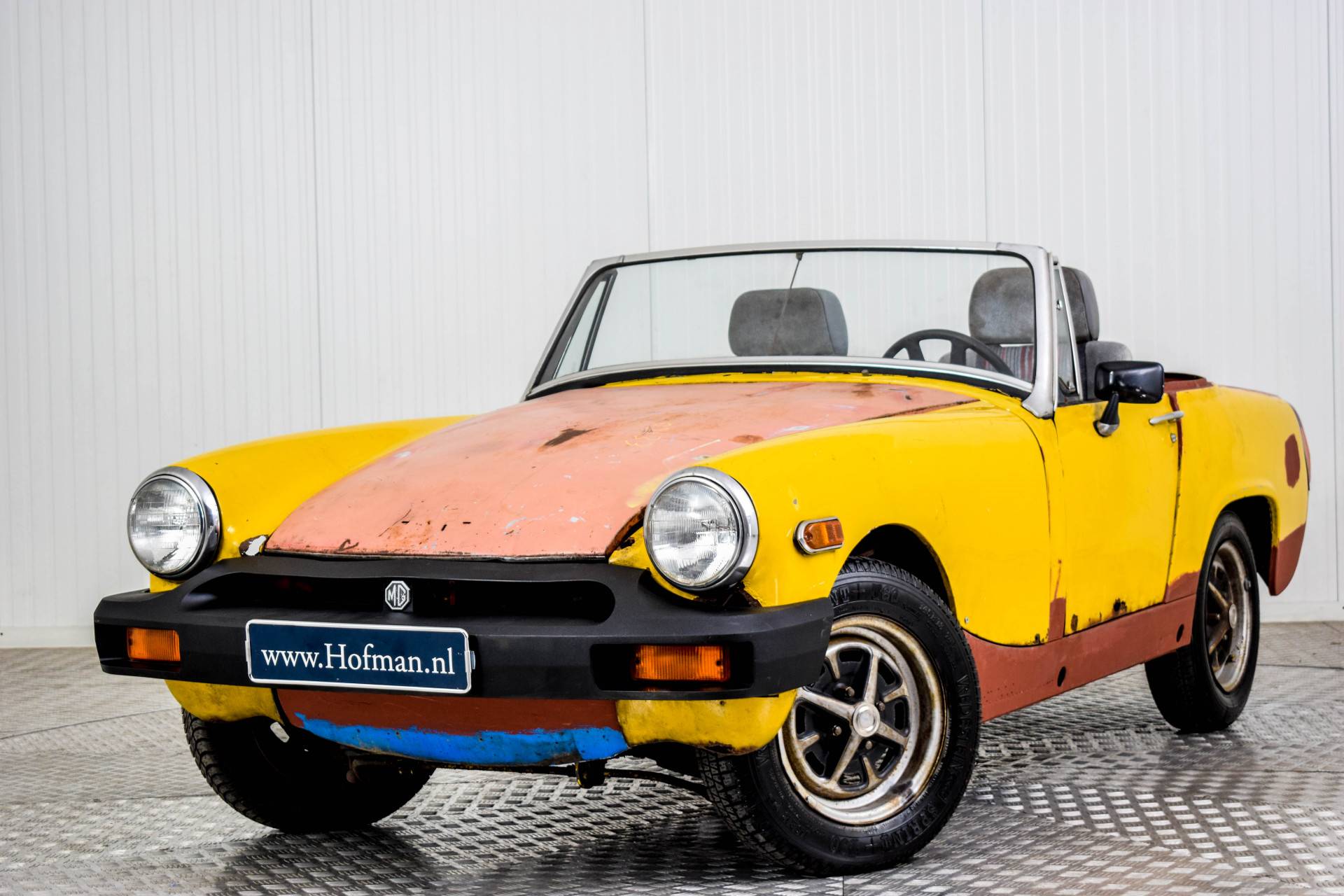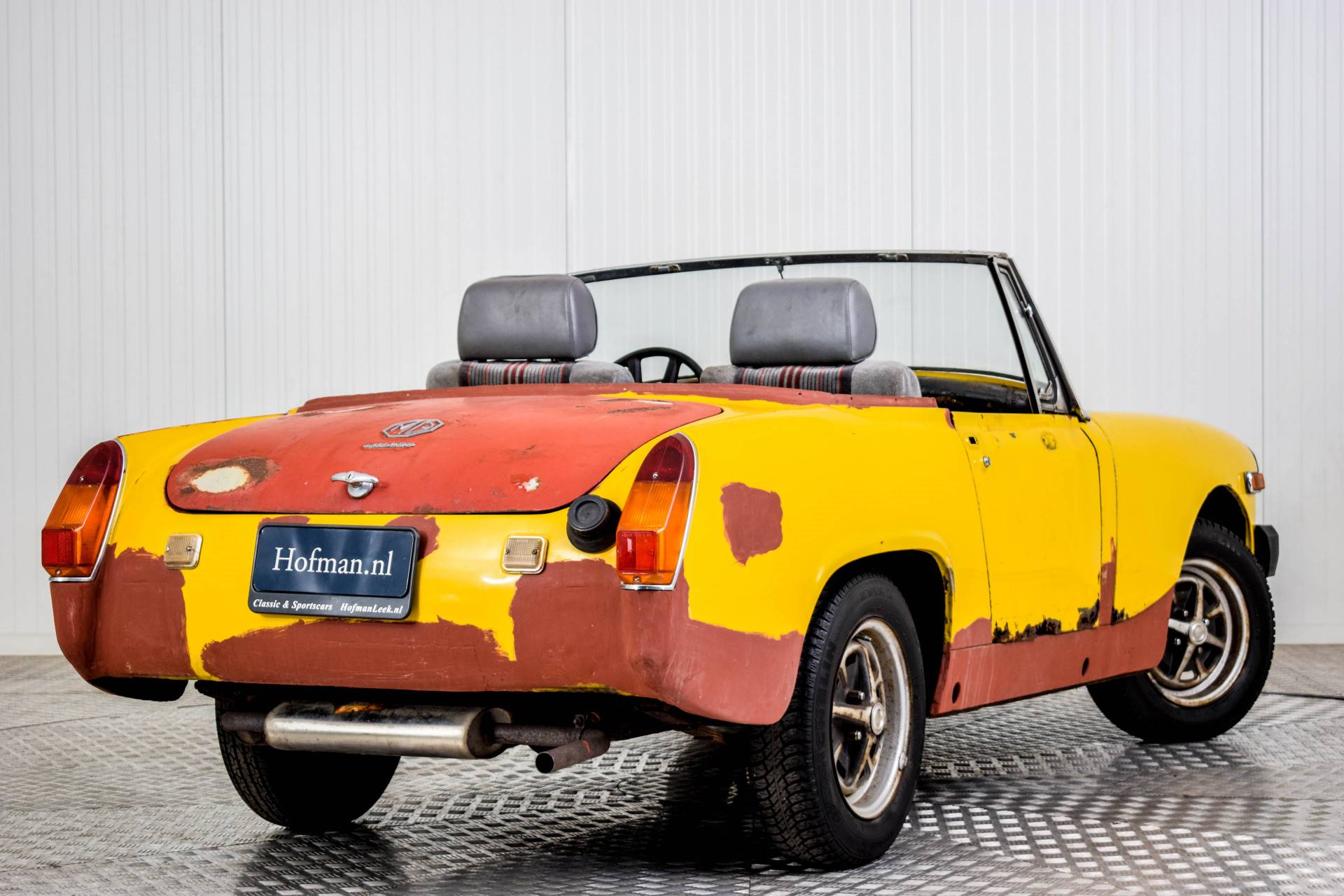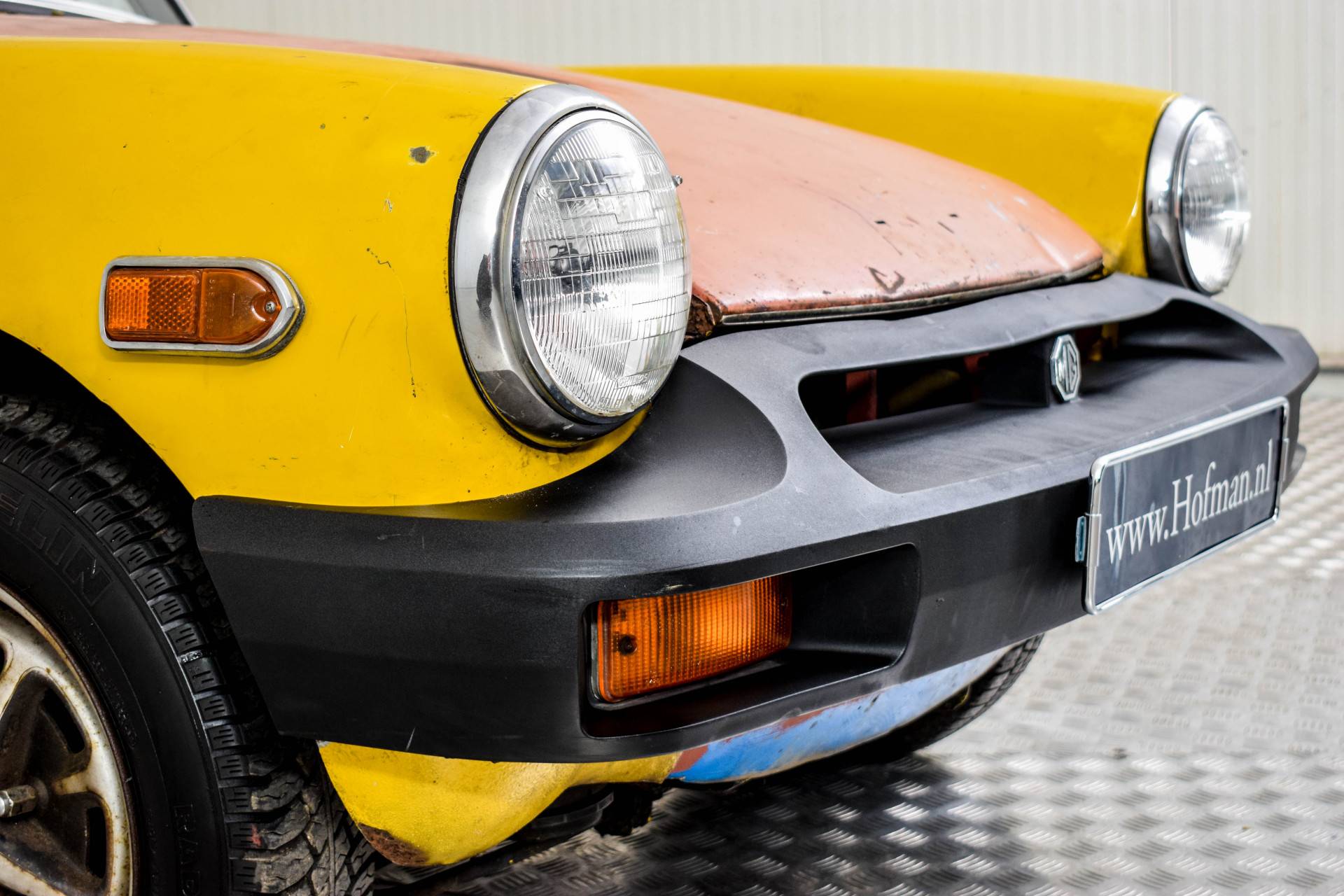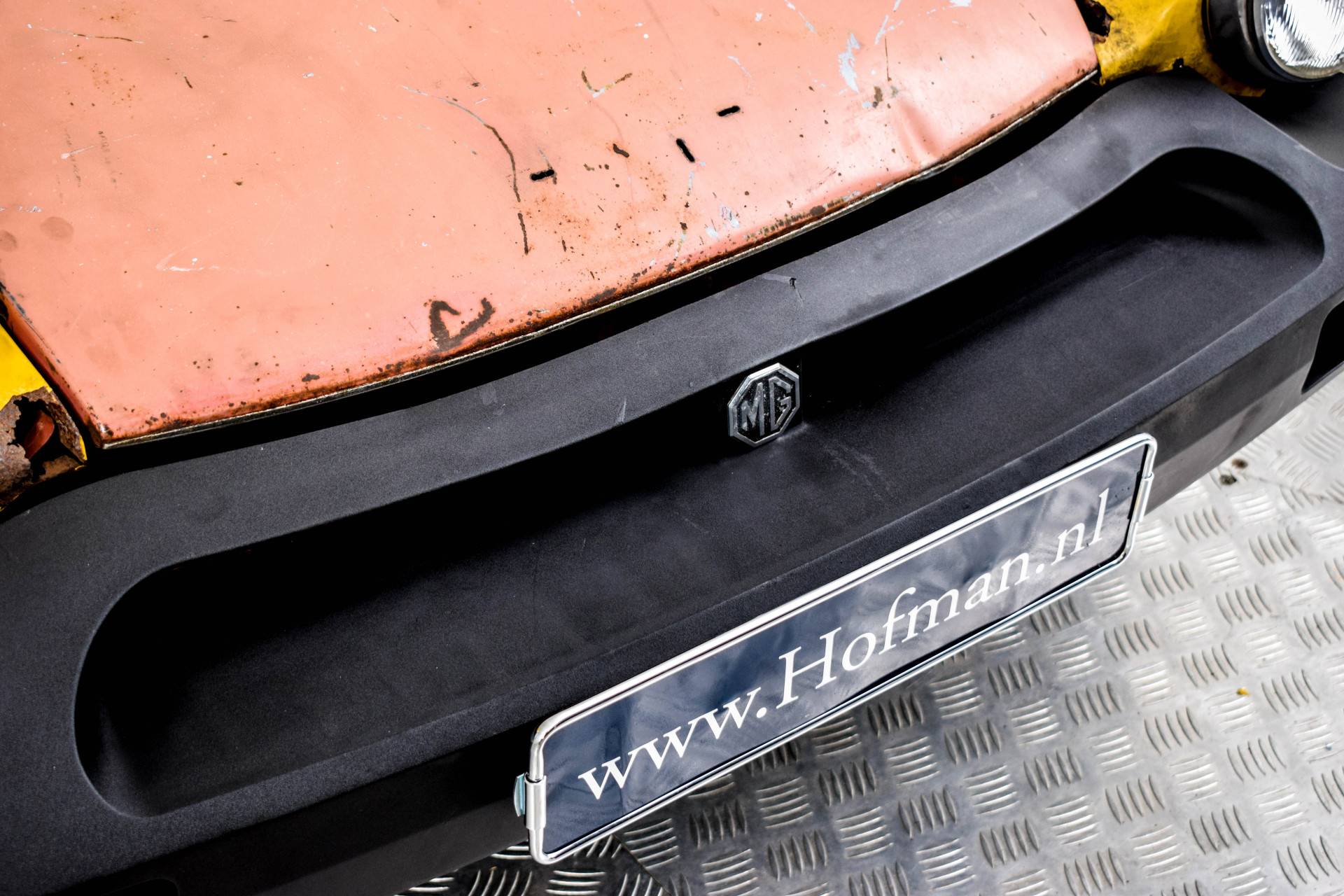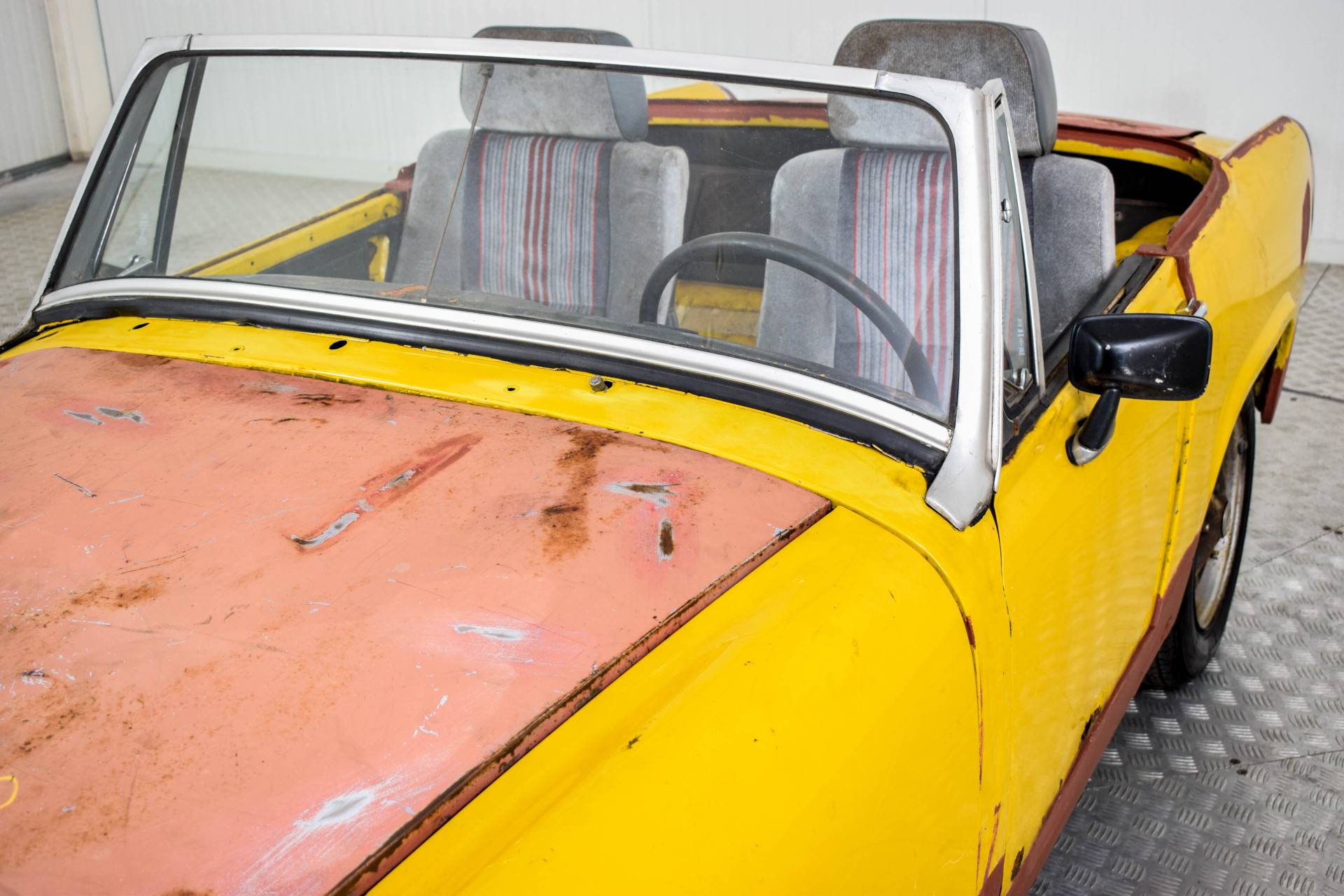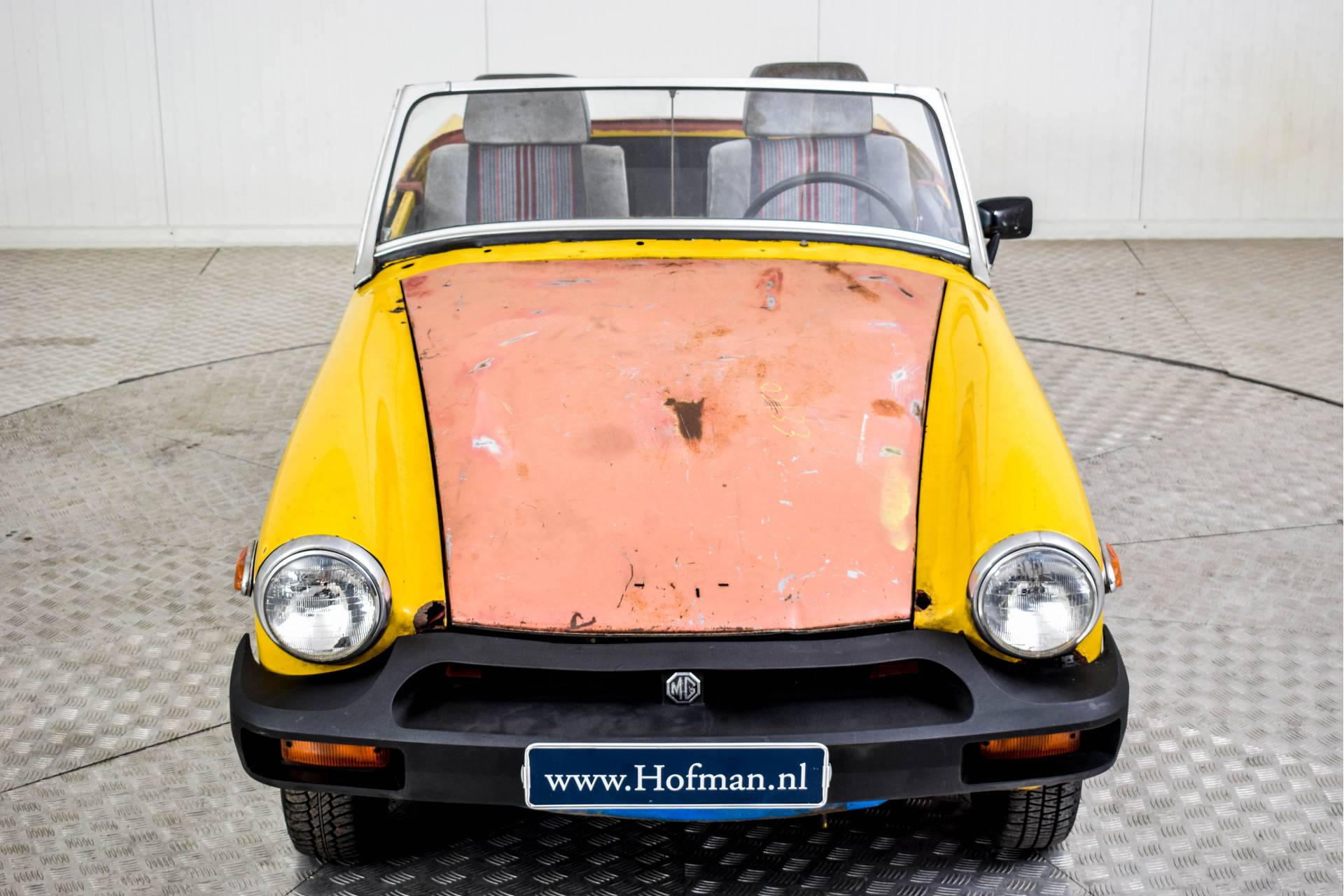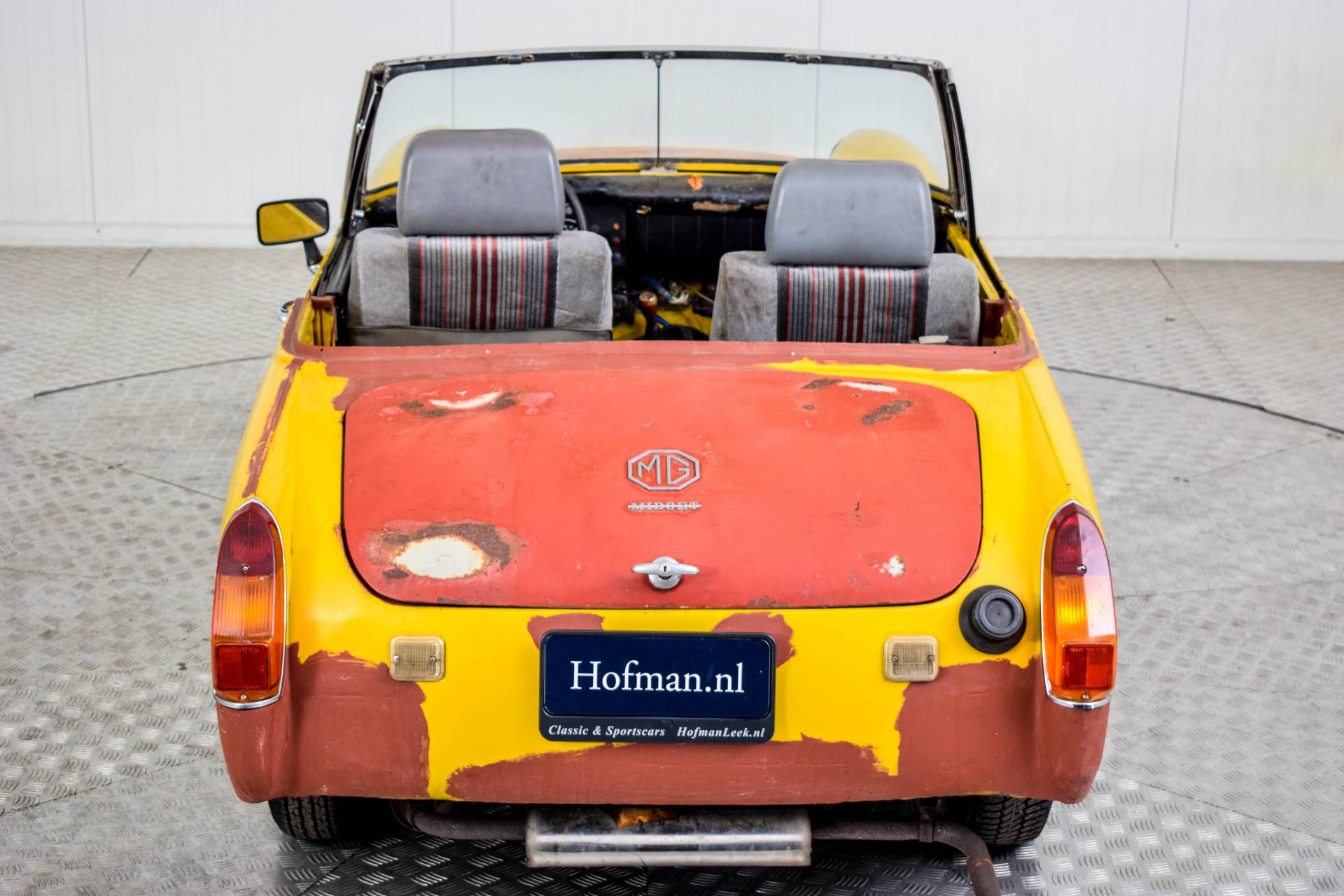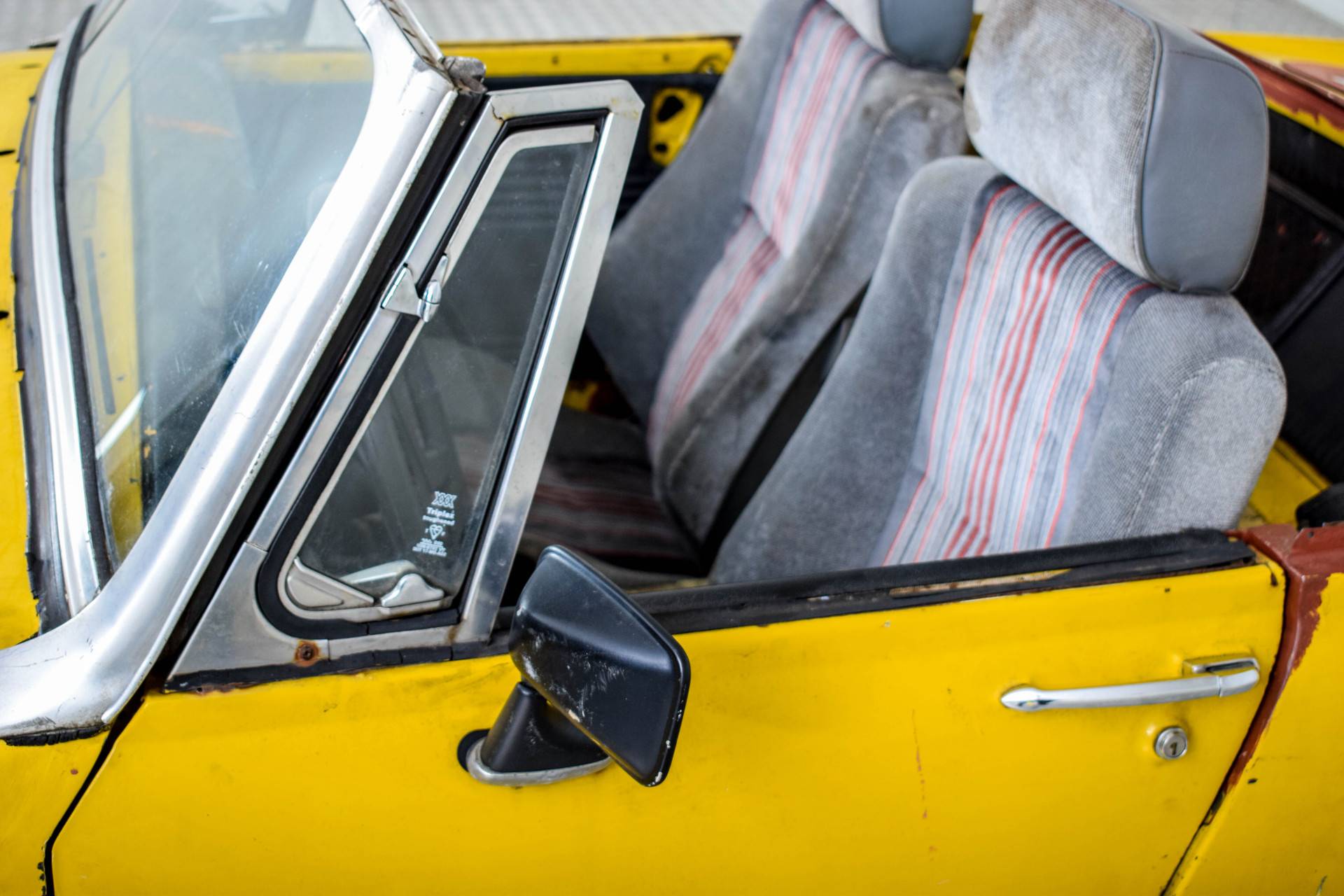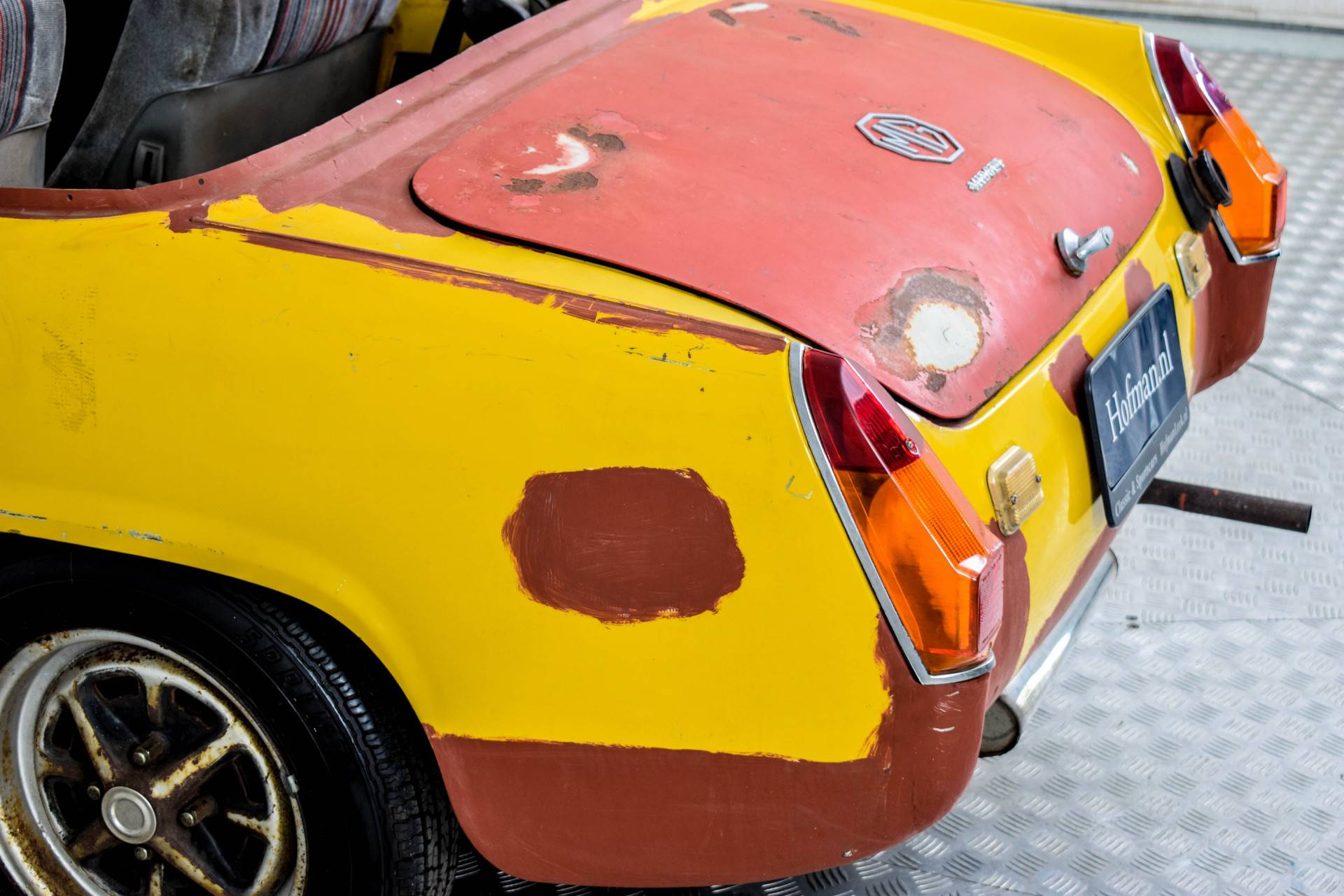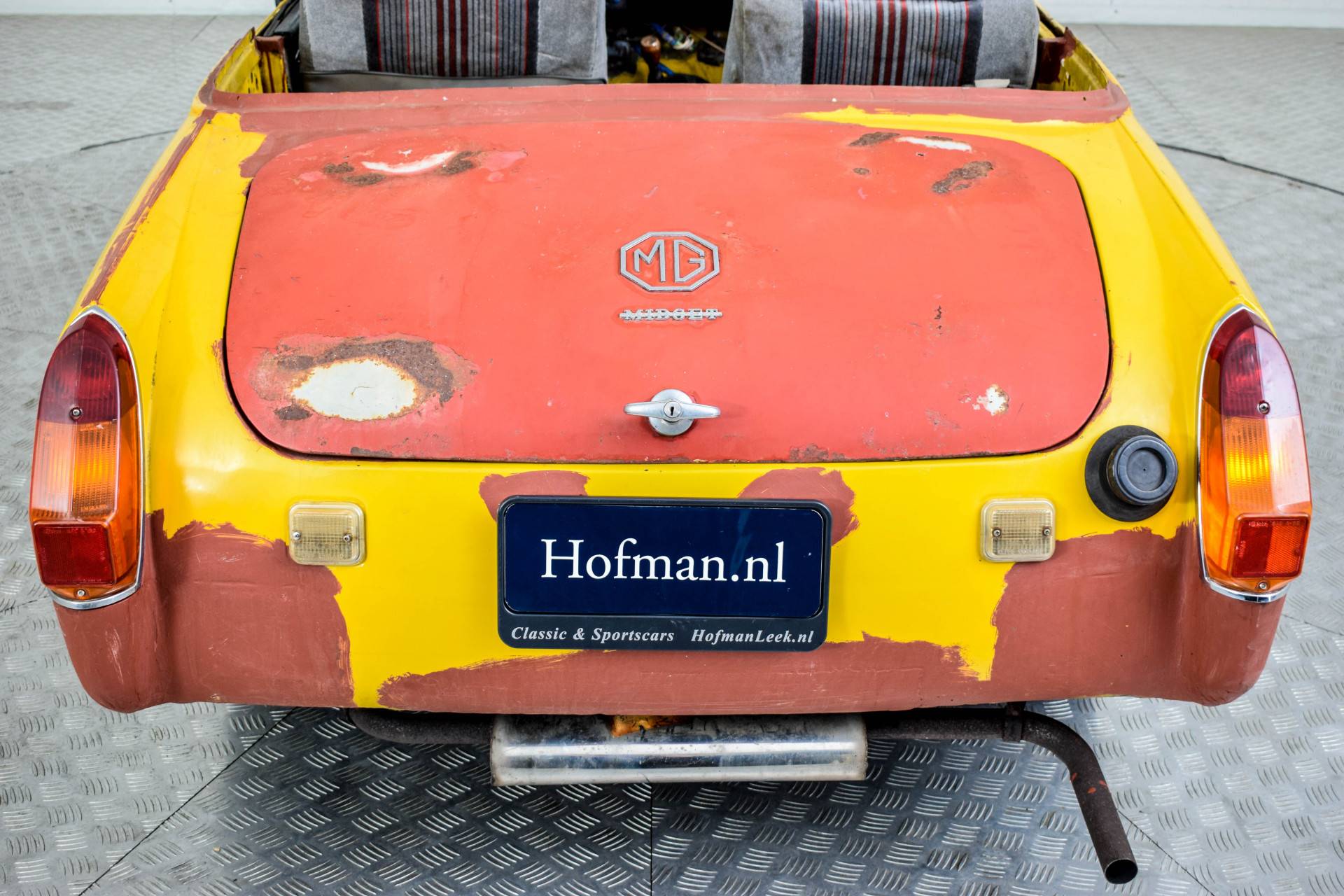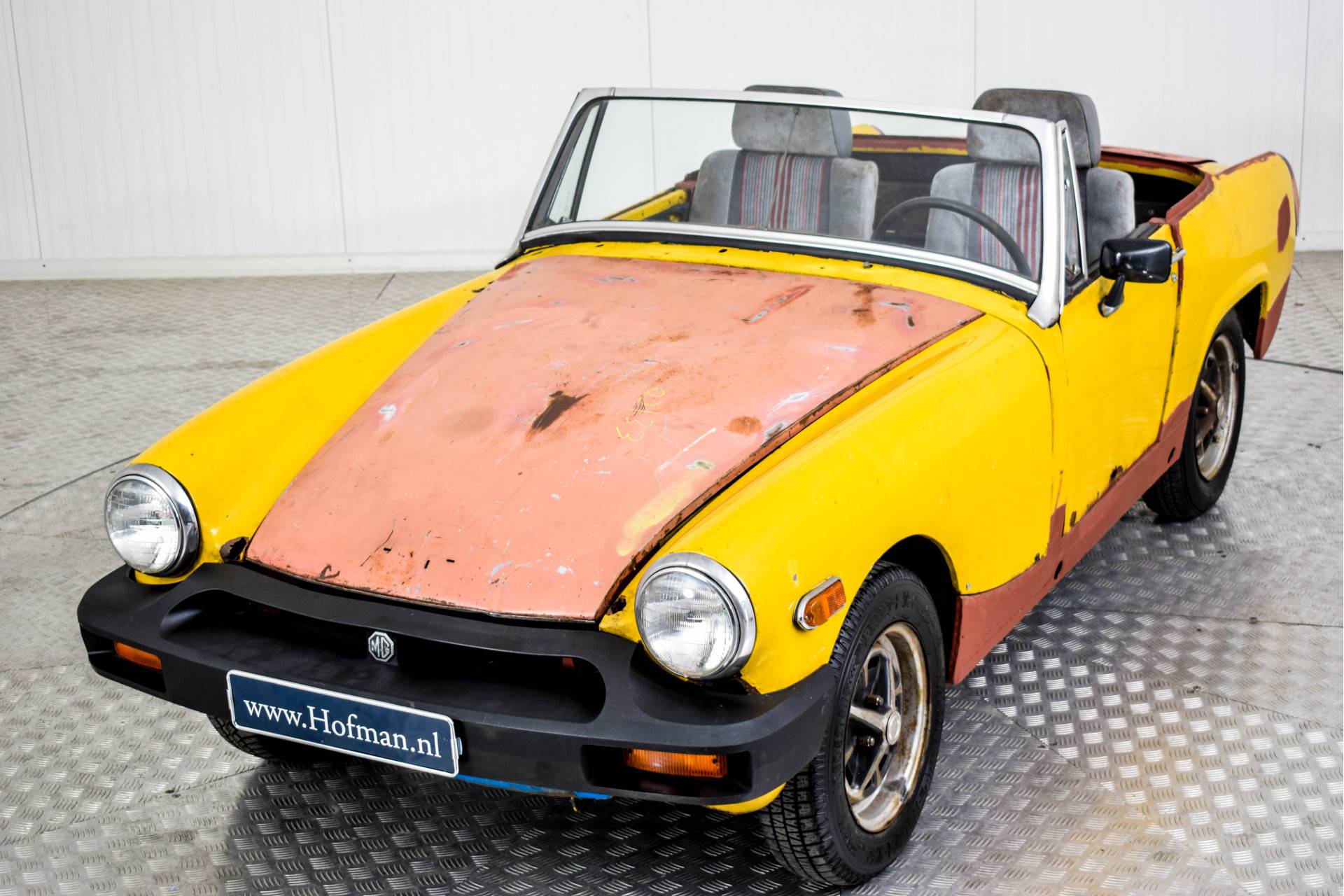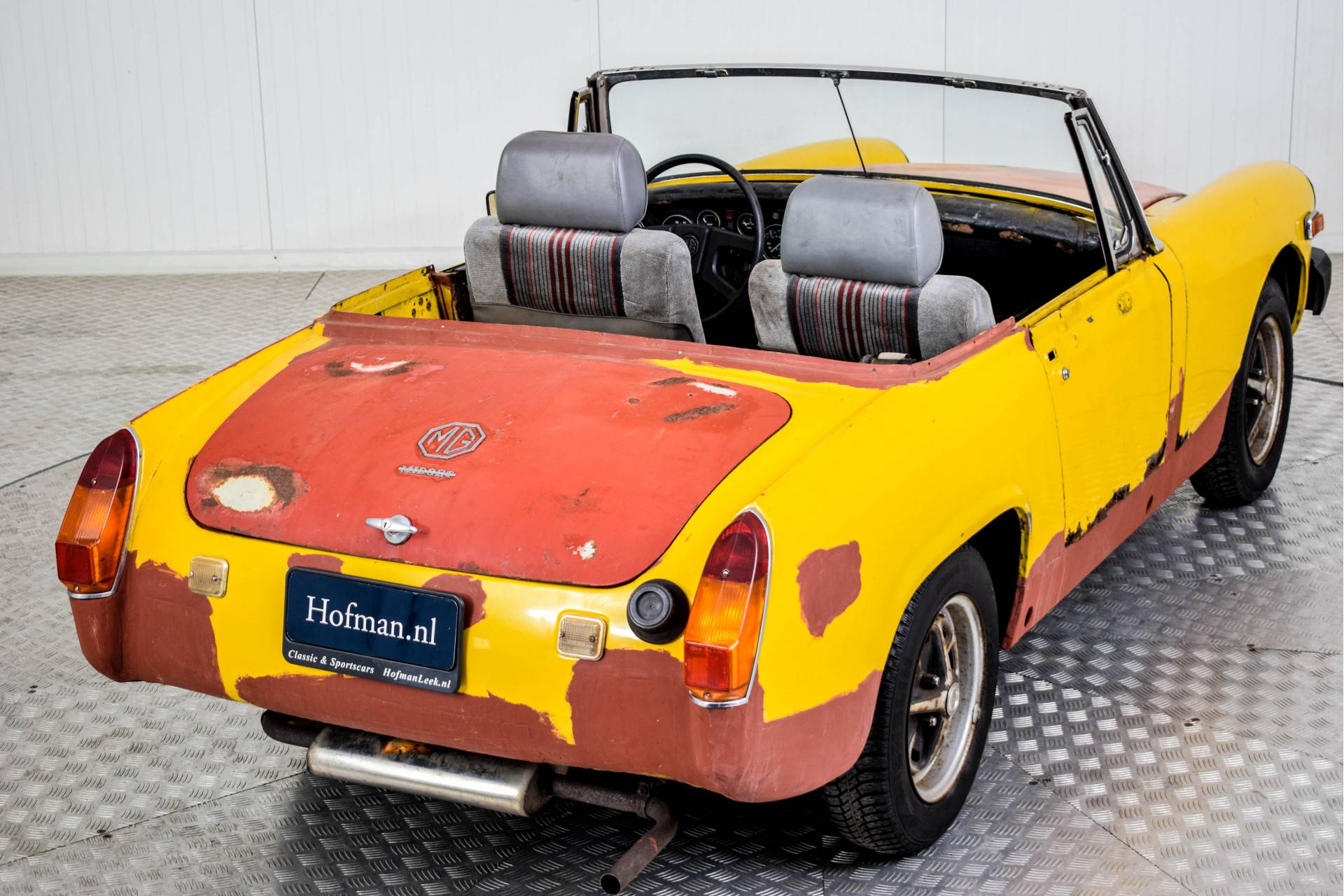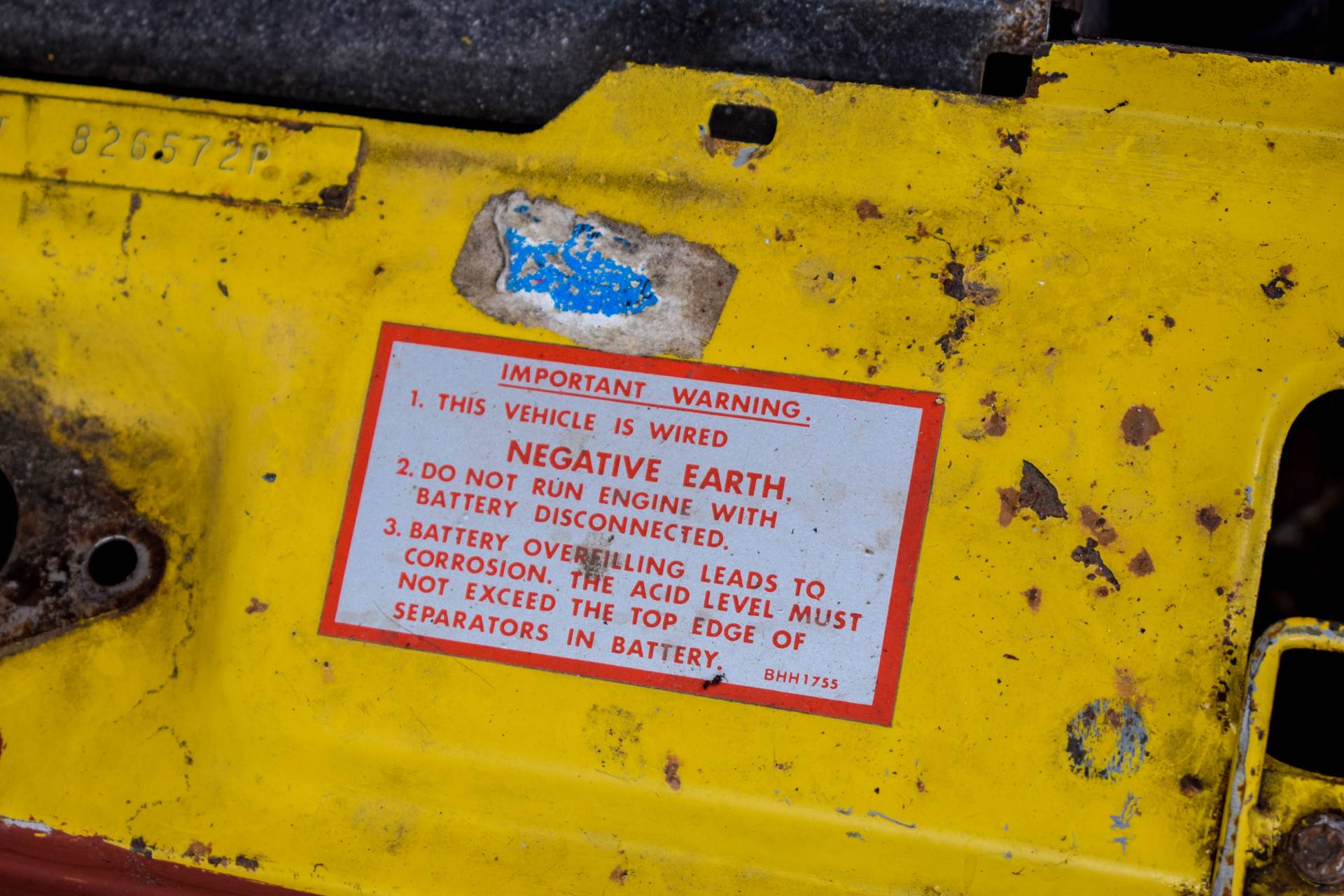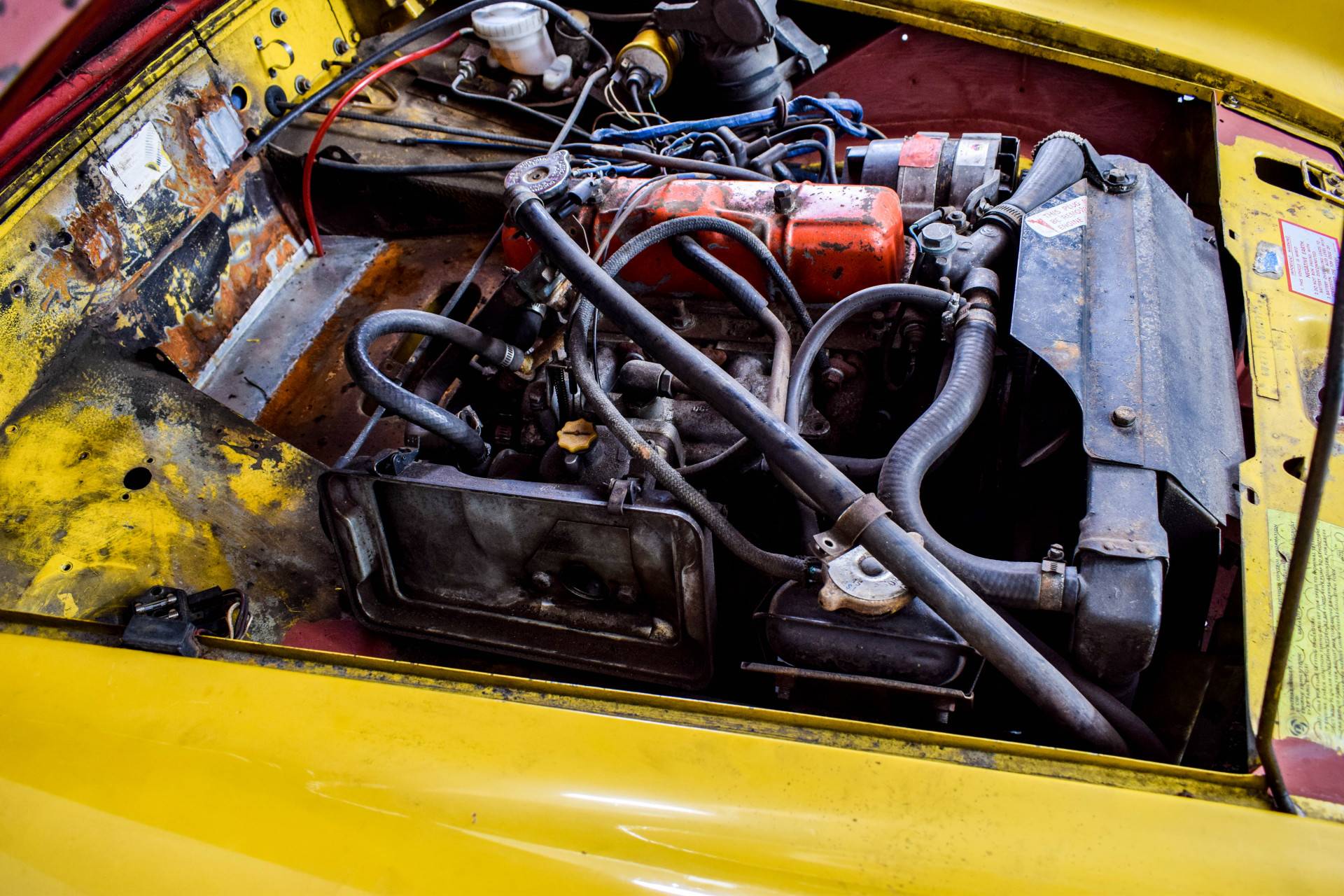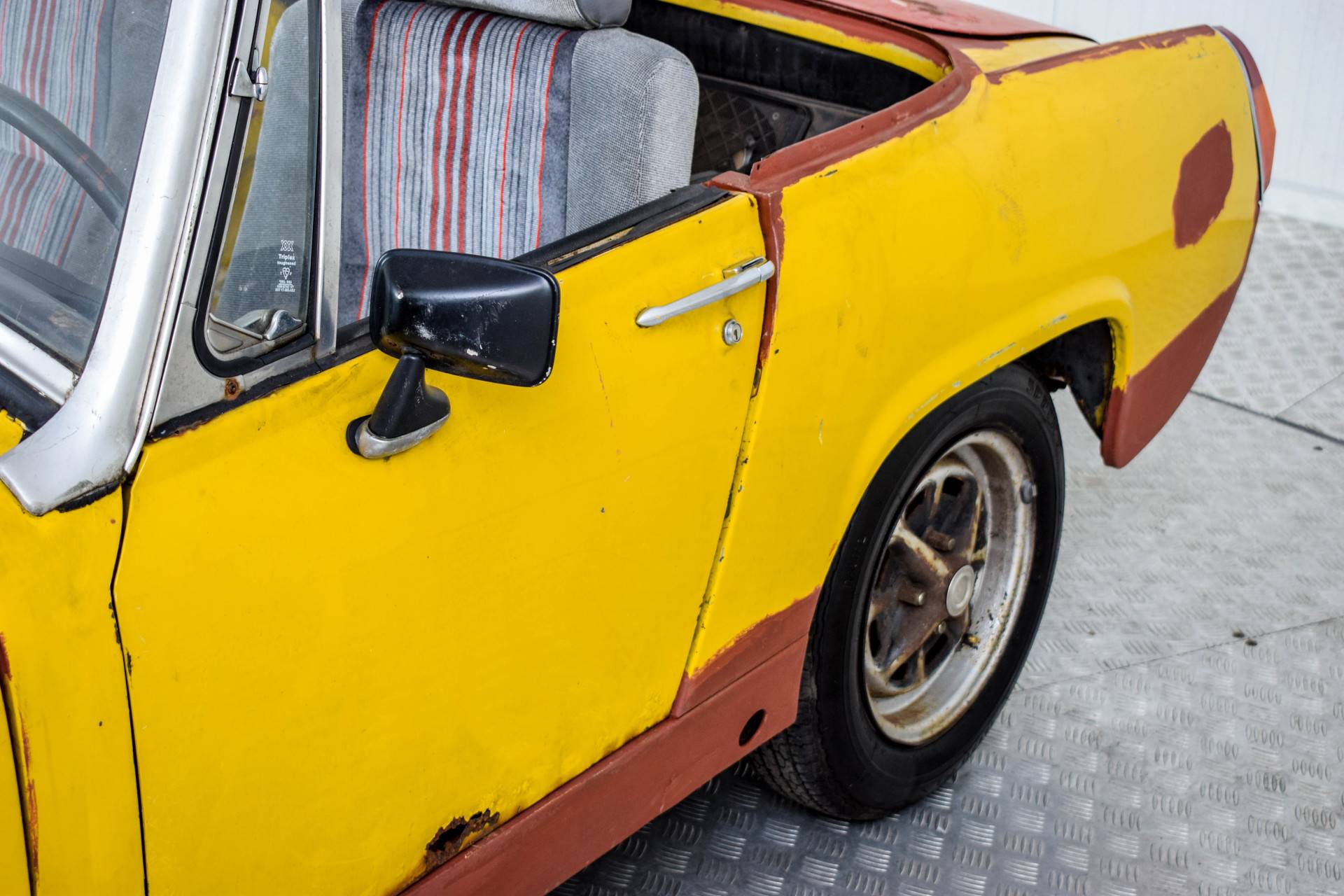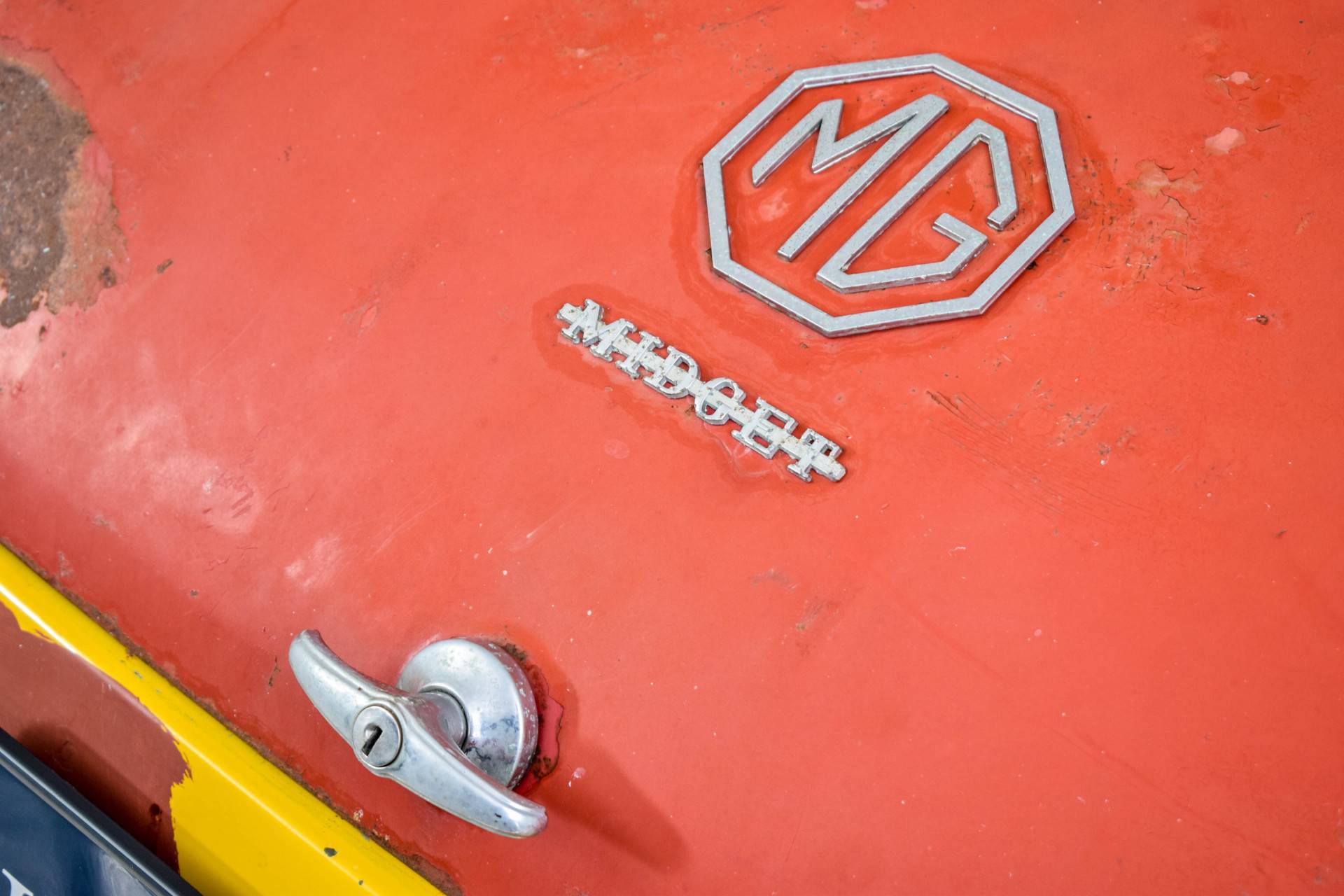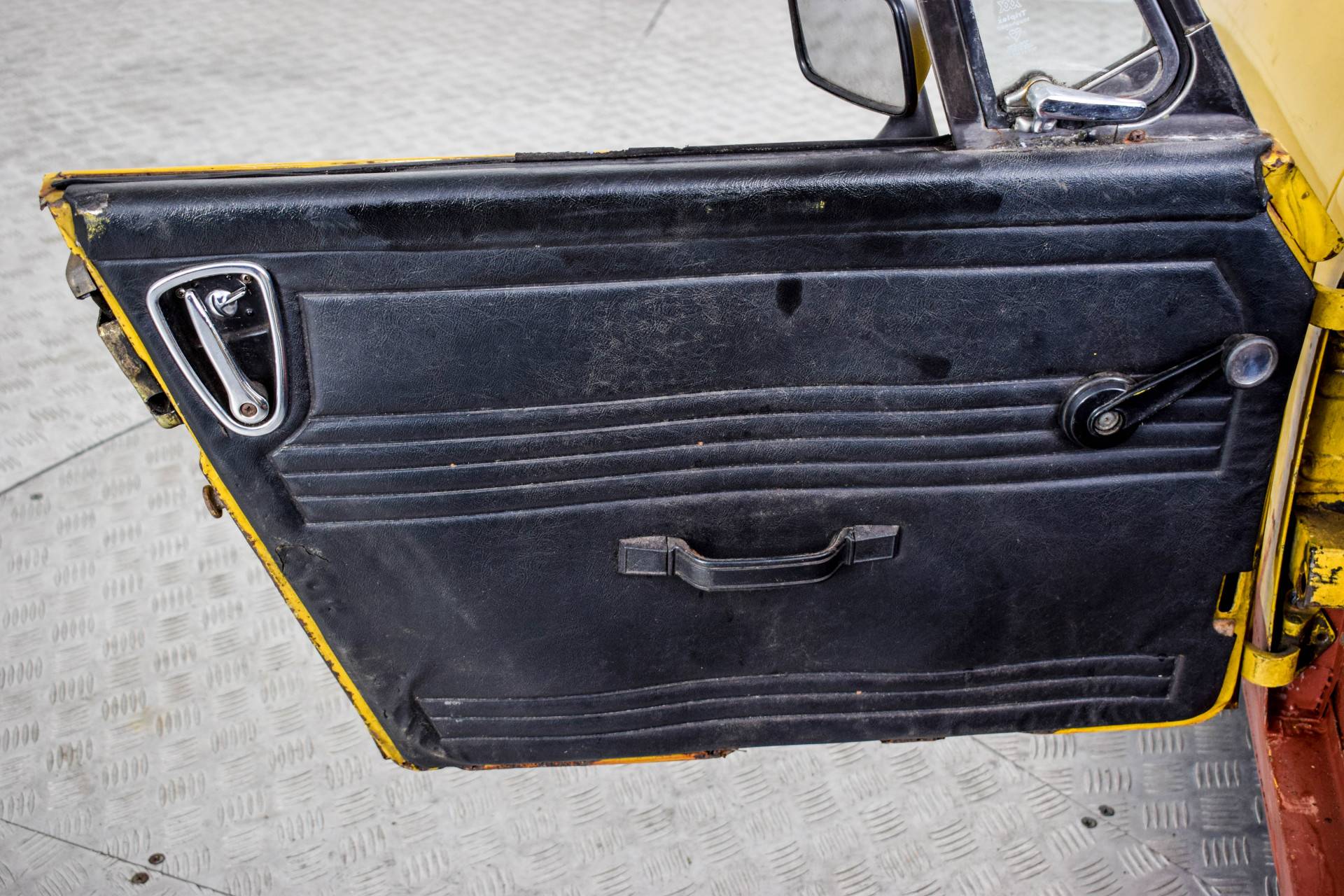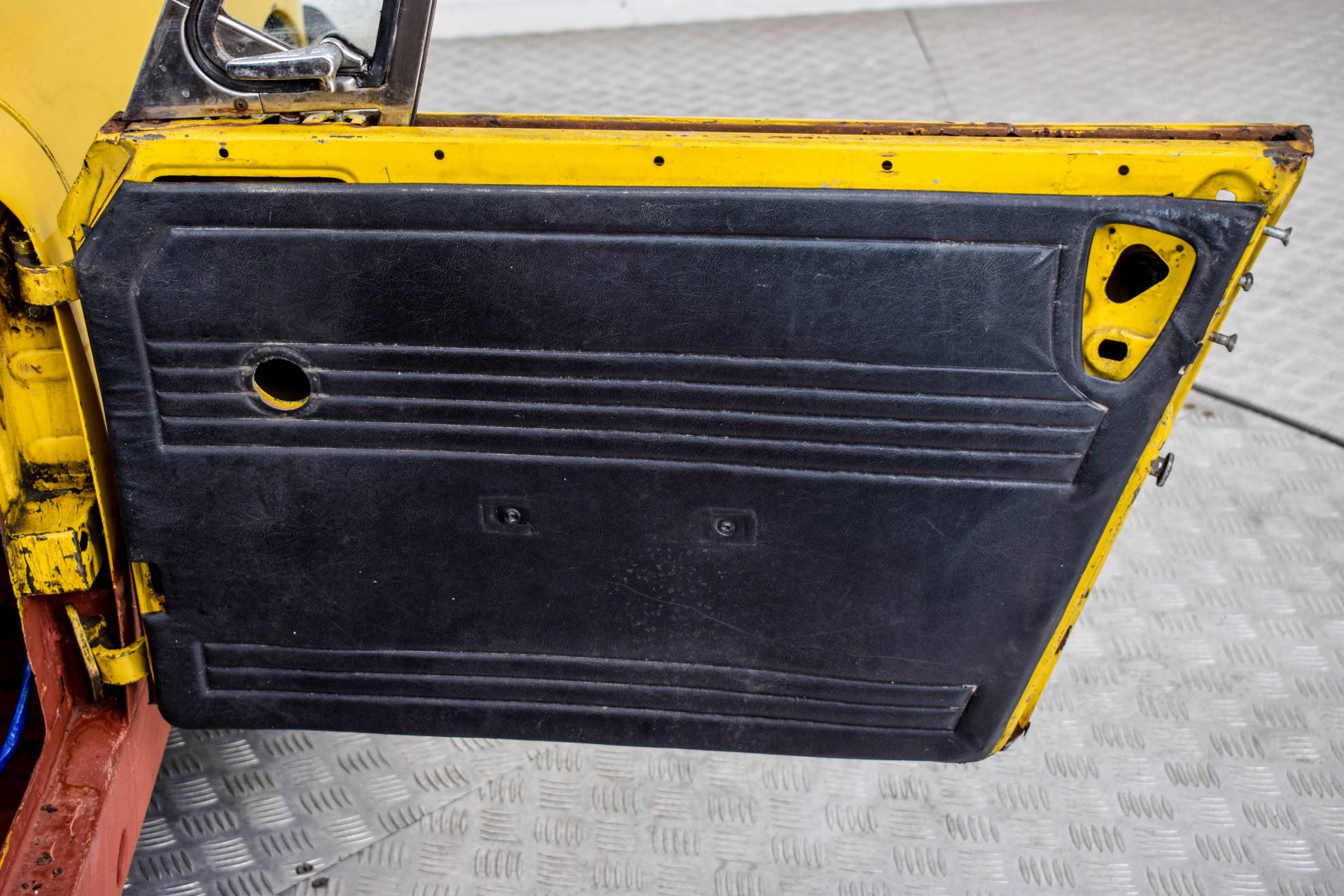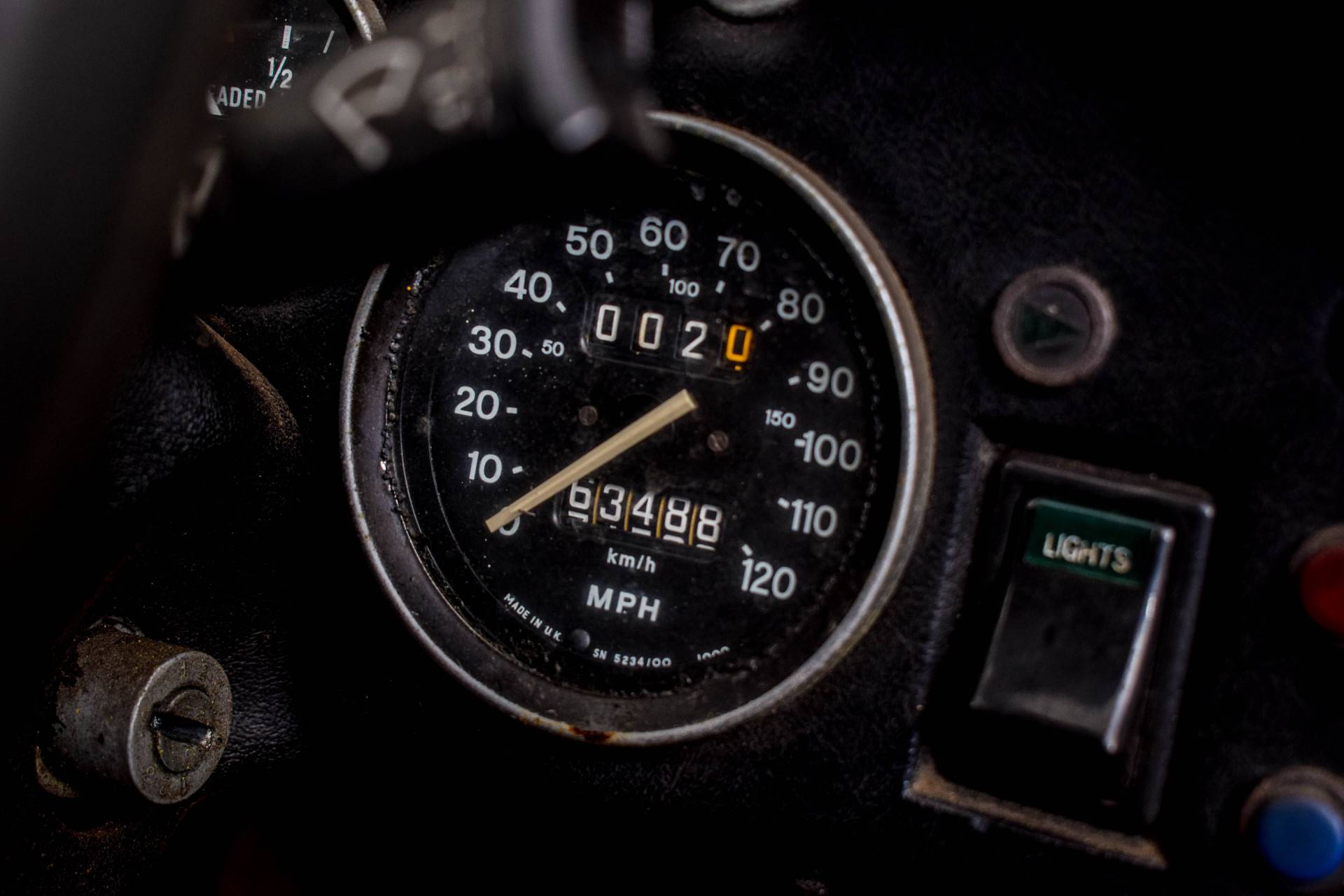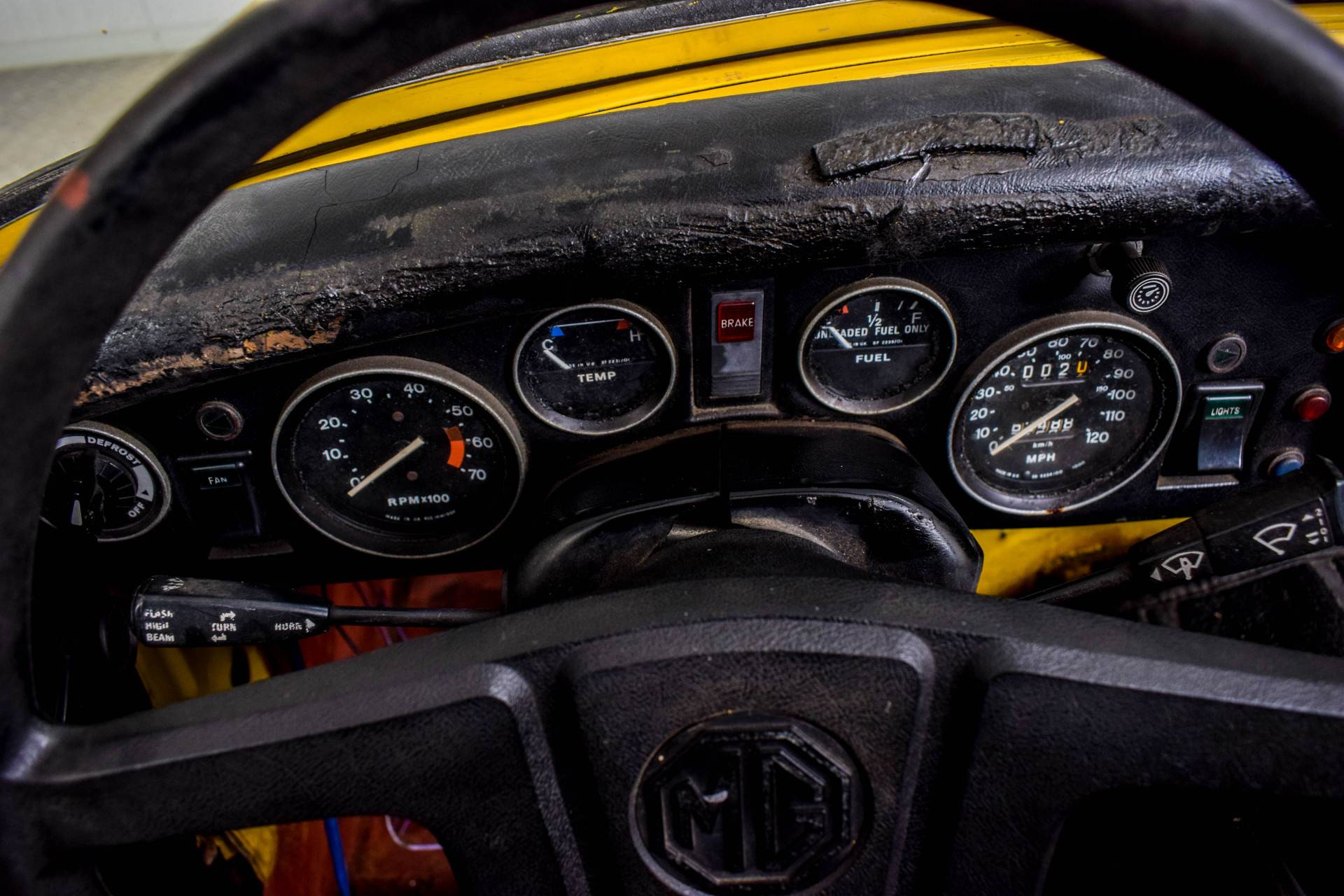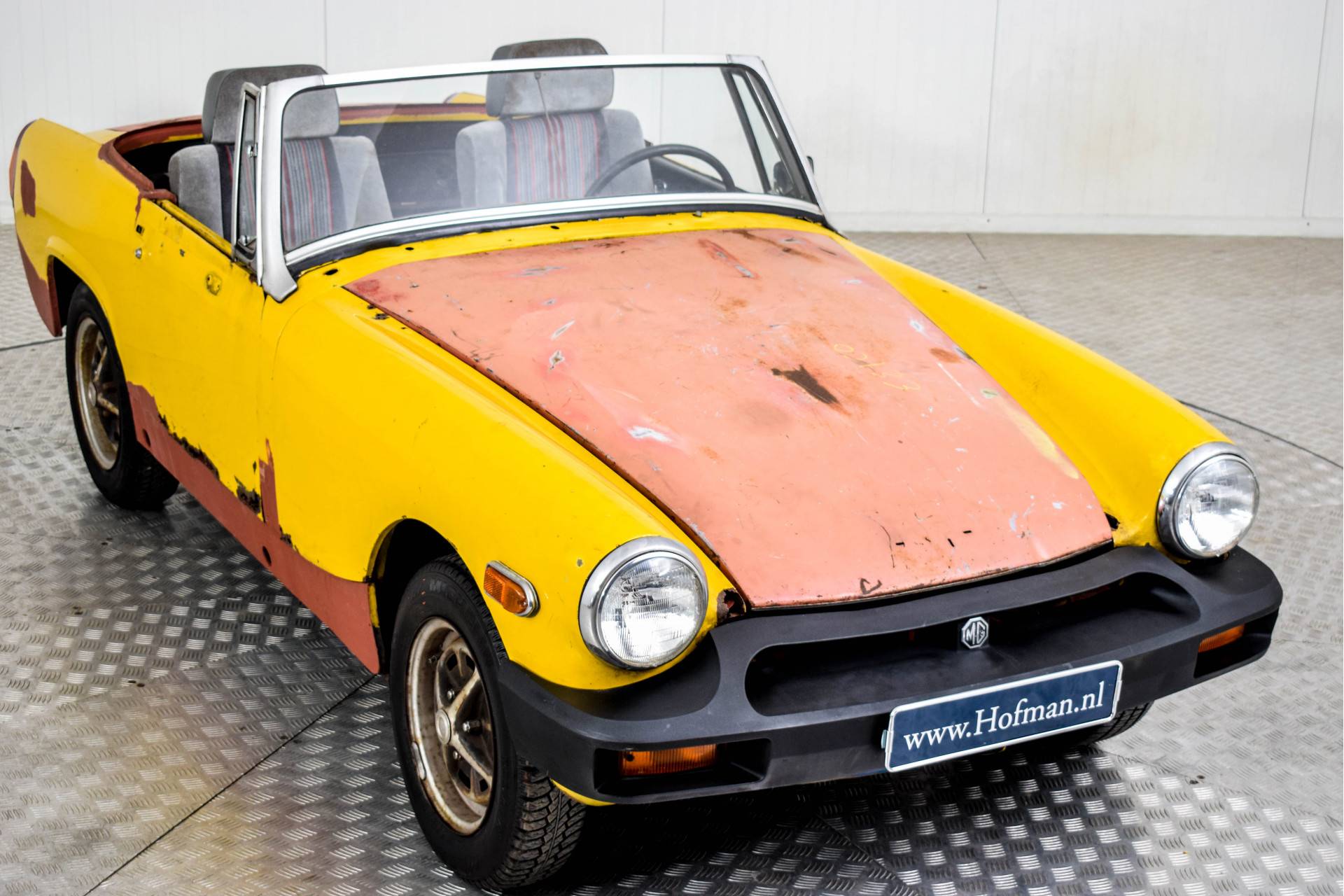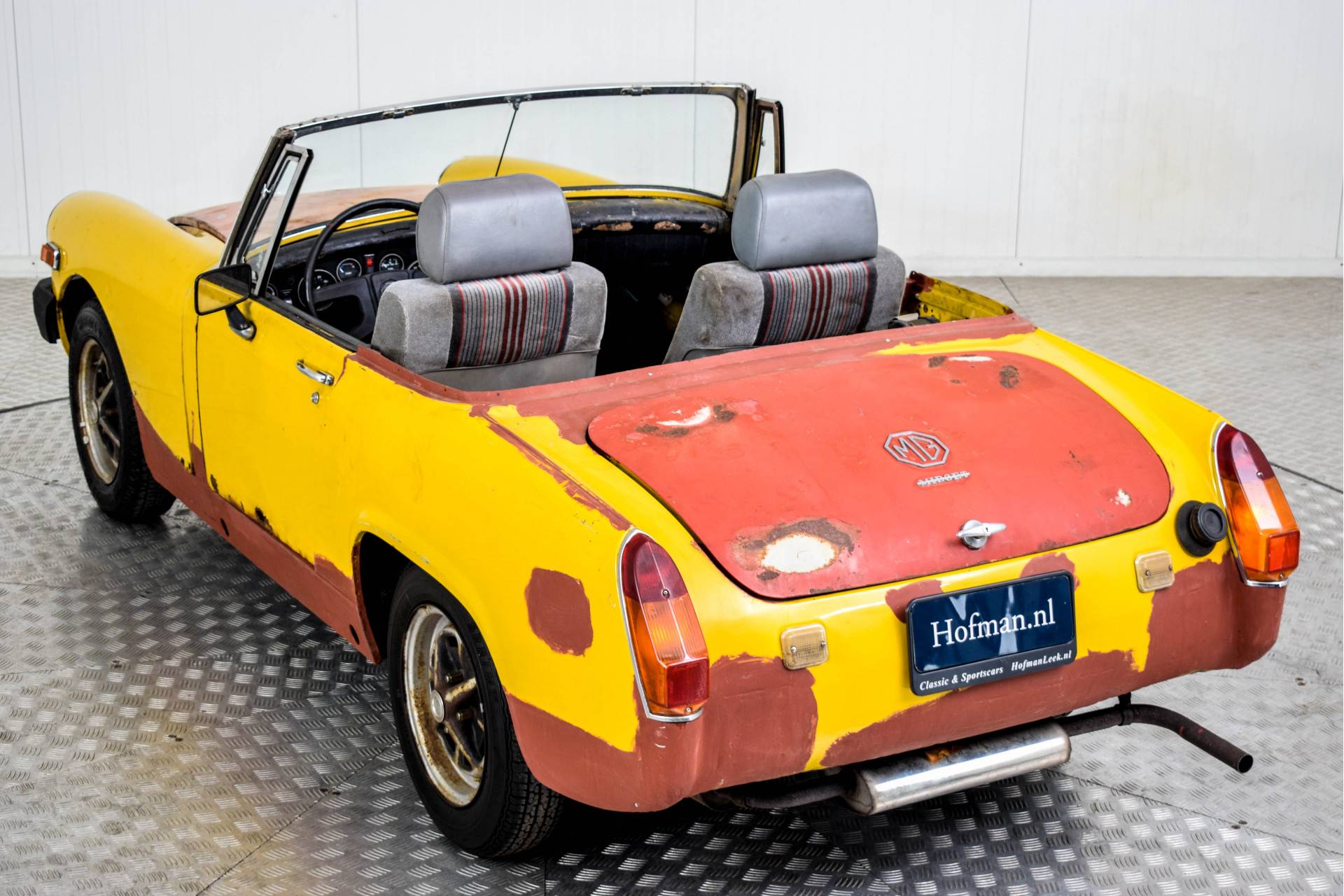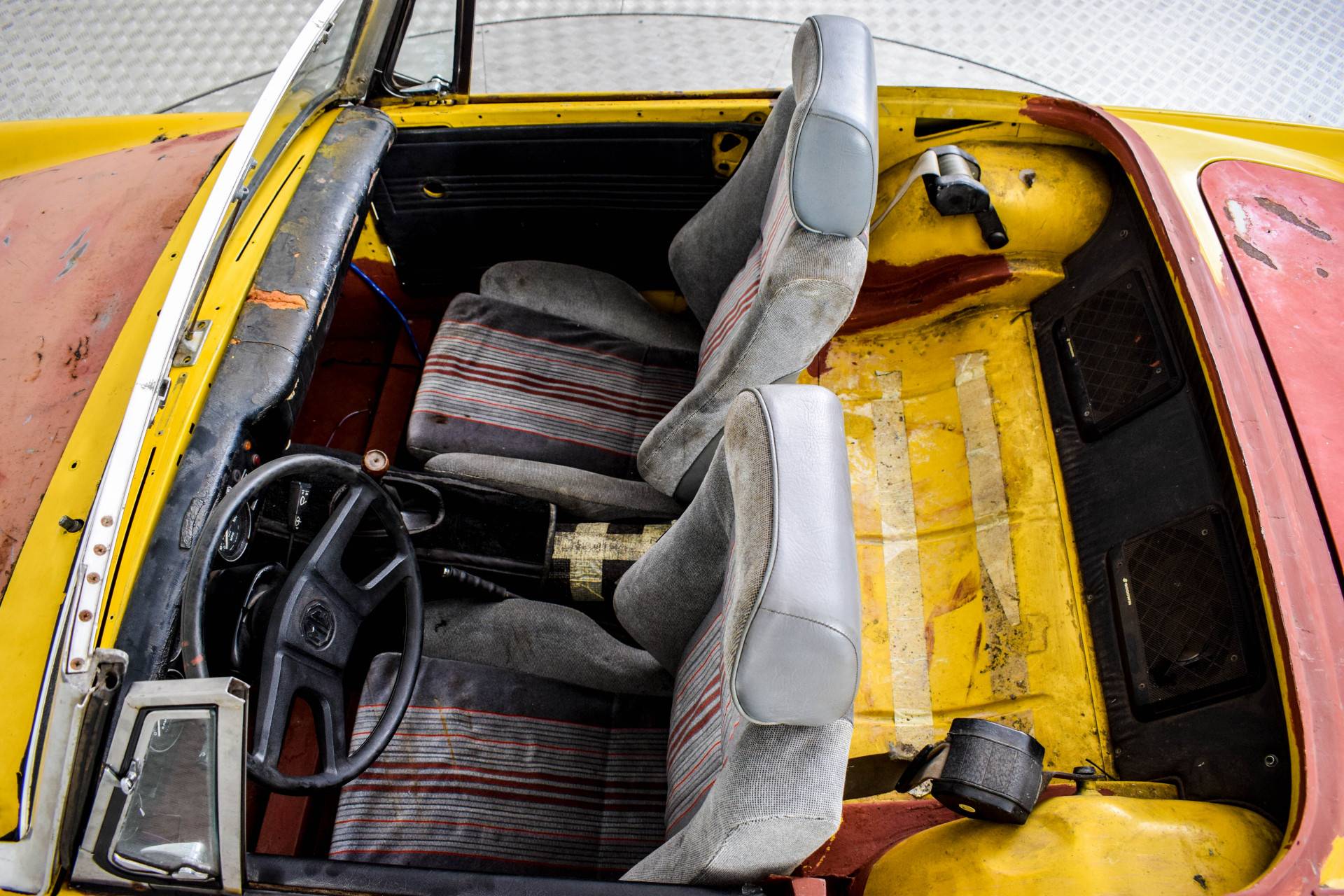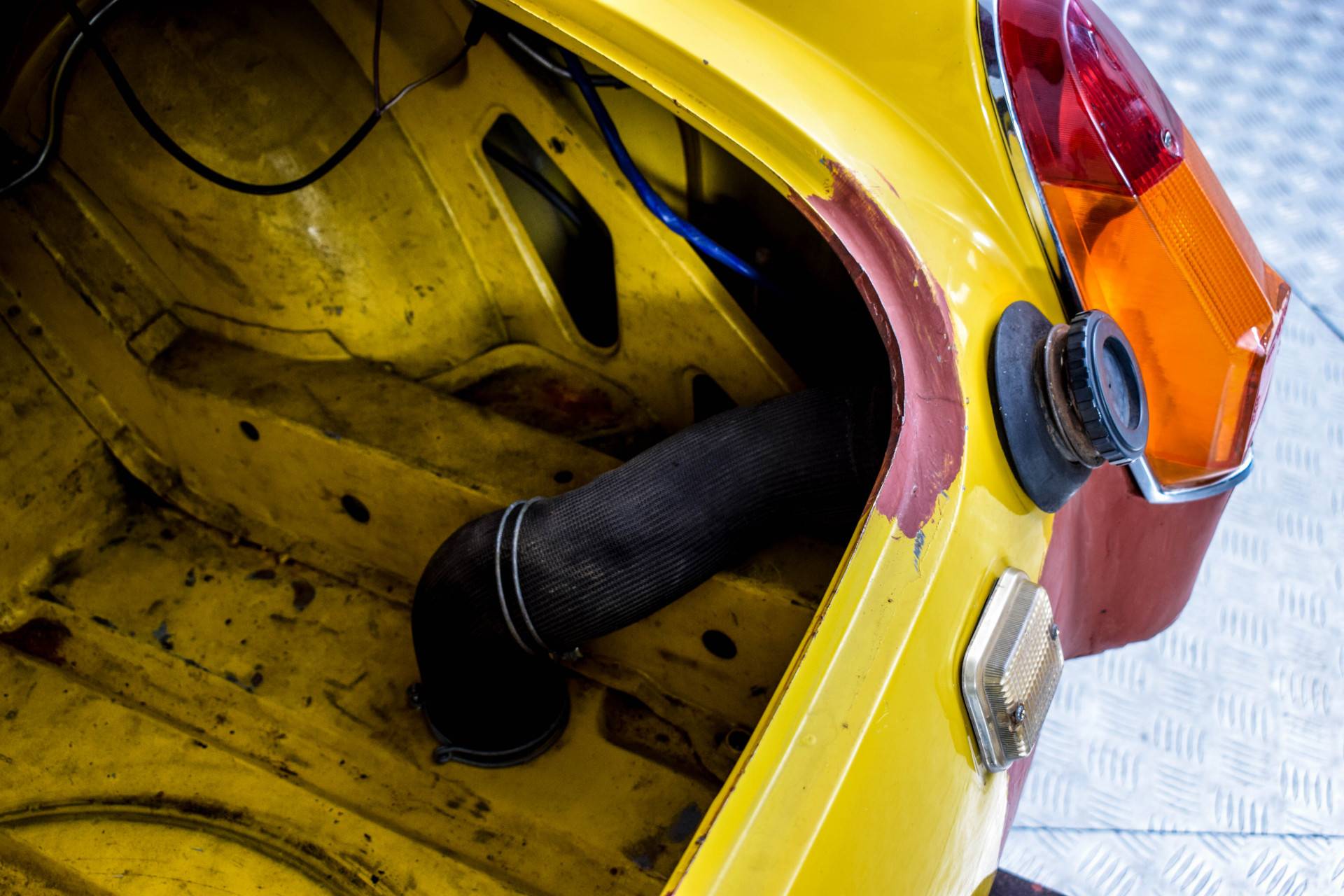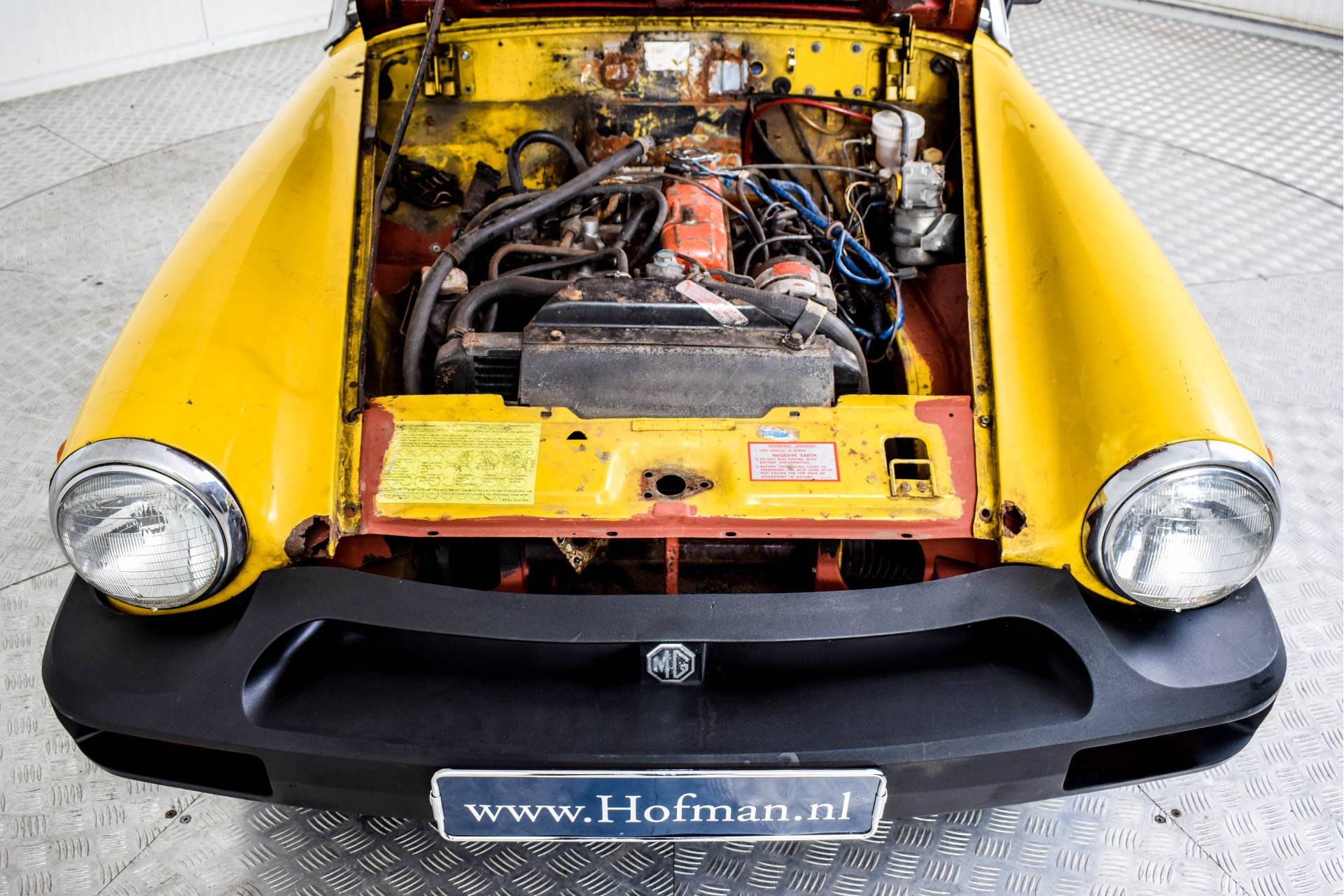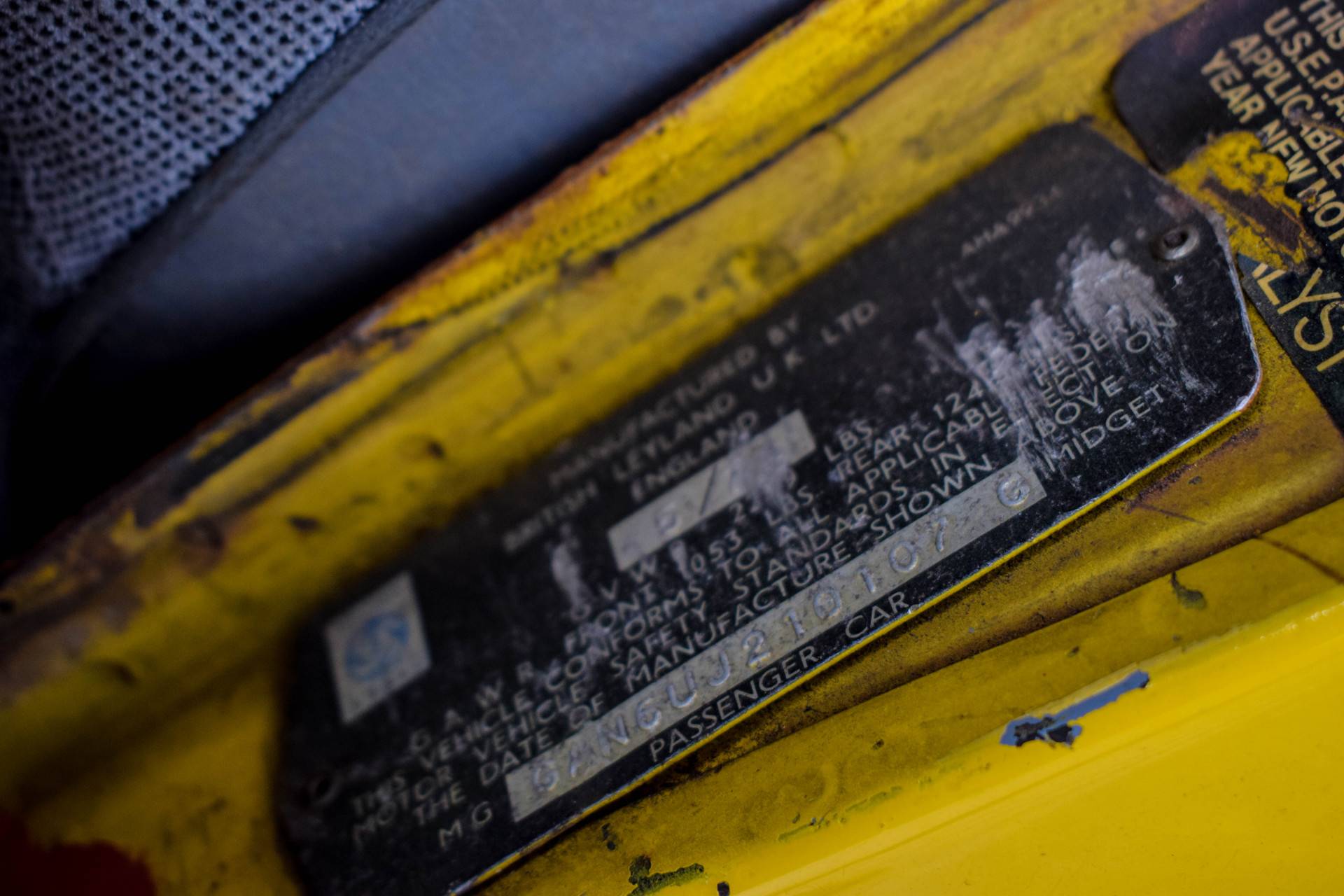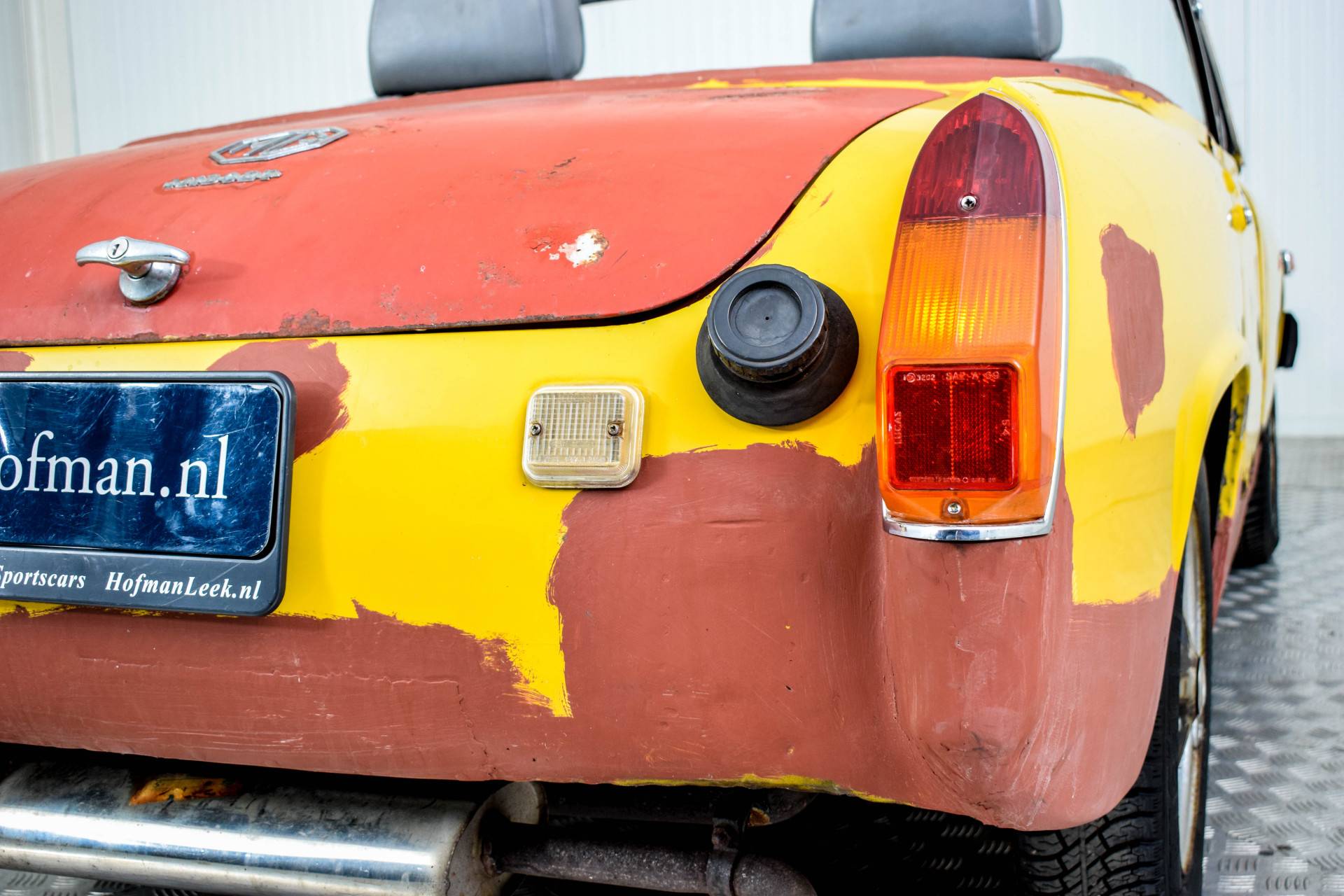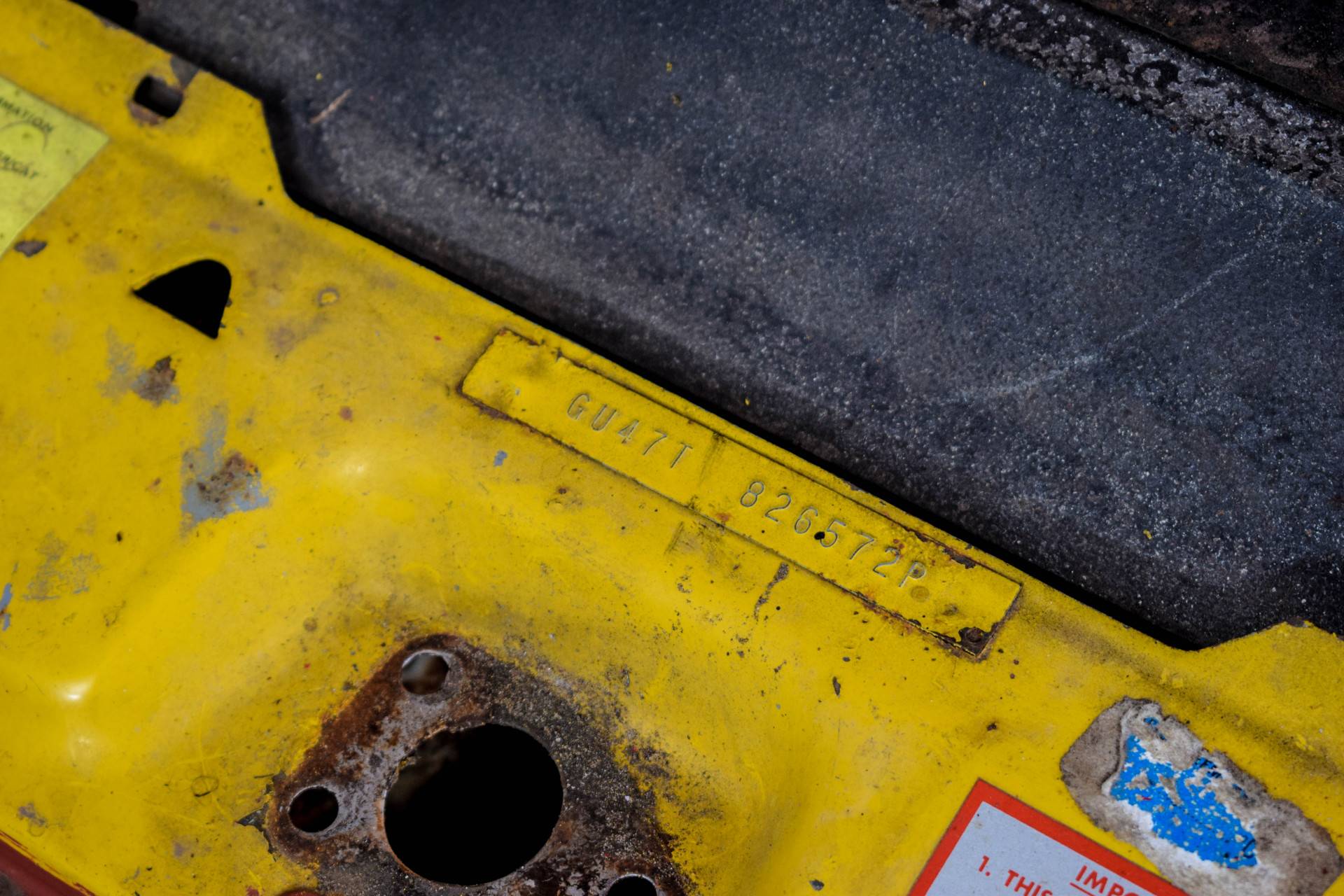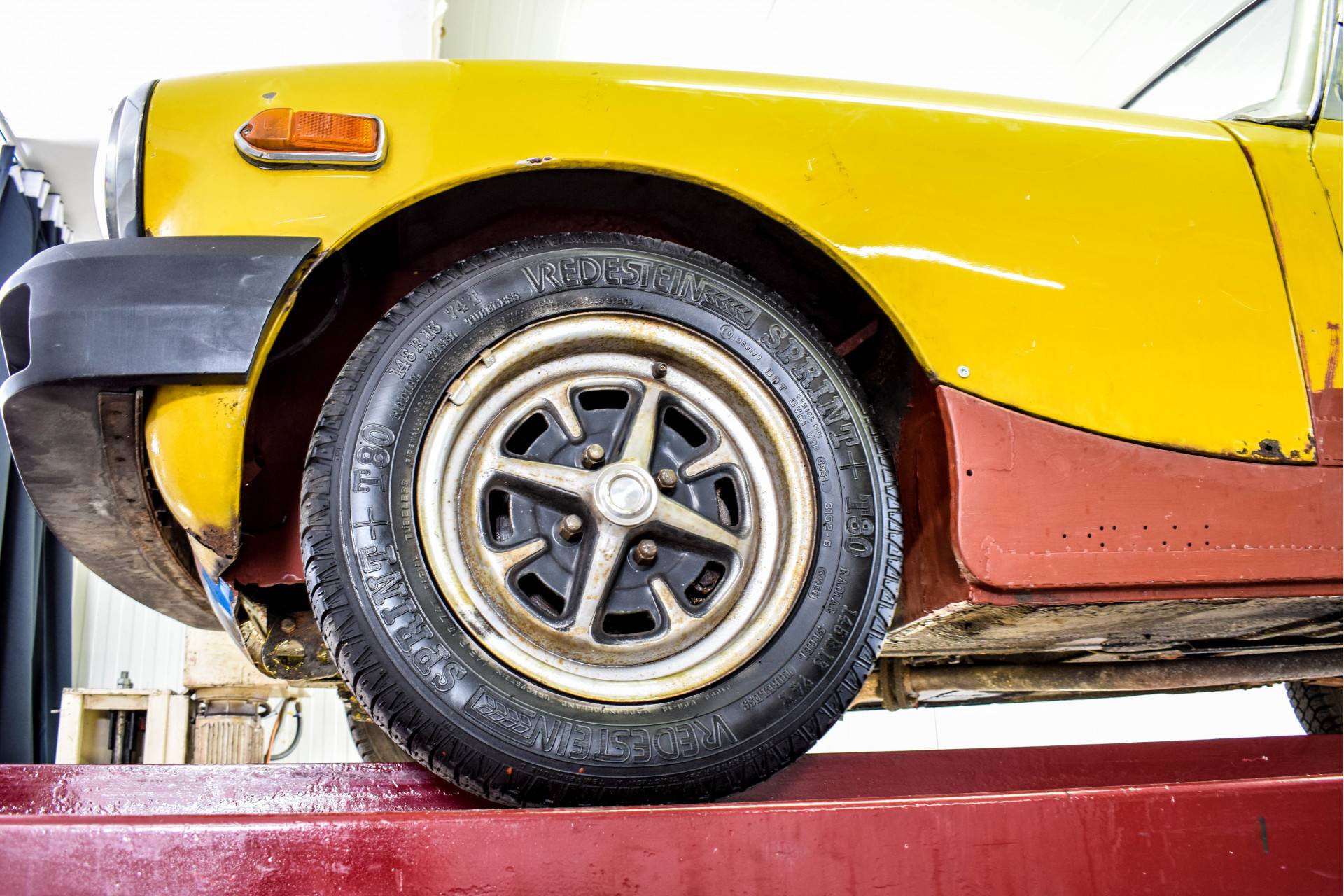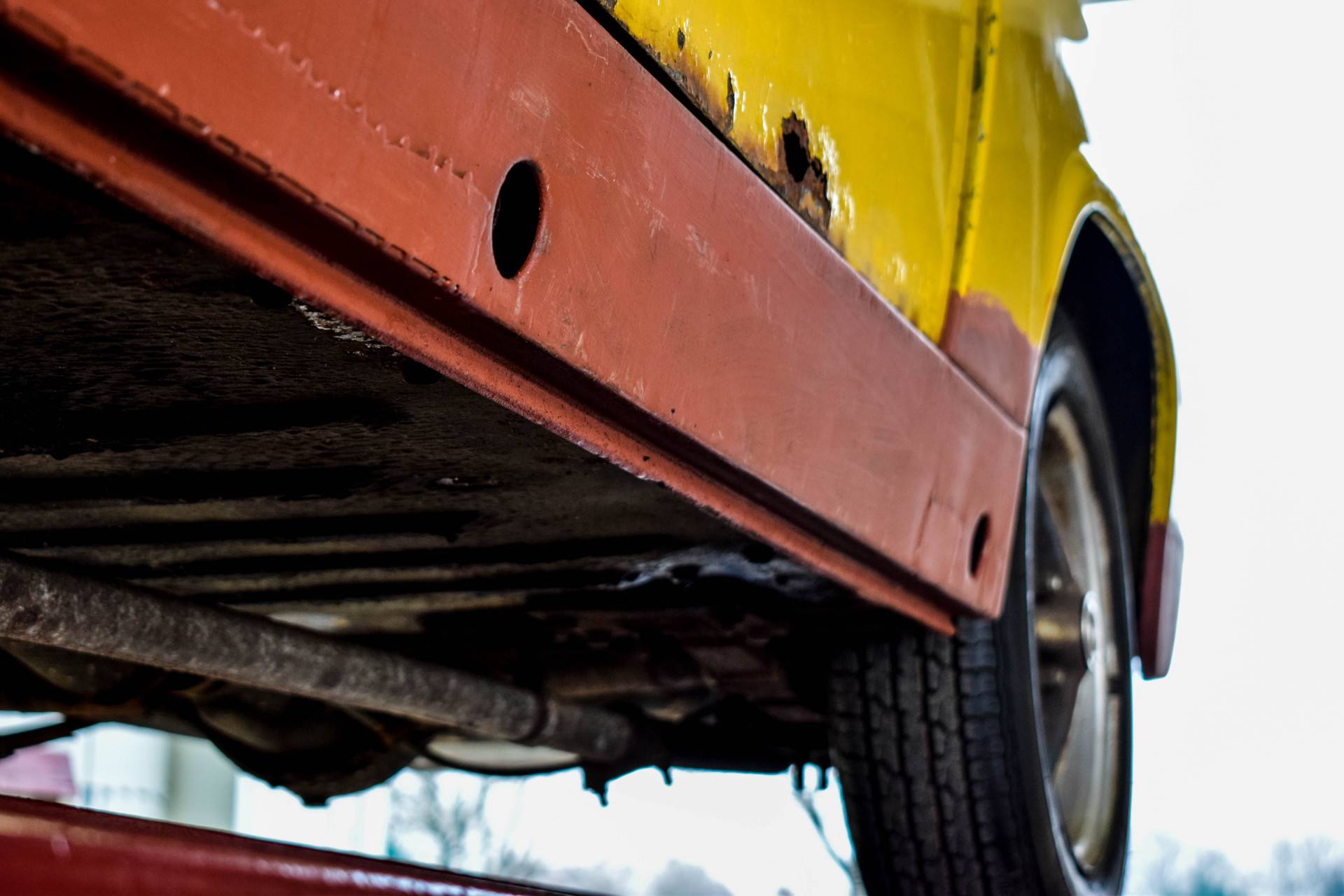 MG Midget 1500
Dealer

away
MG Midget
The MG Midget was a compact sports car built in roadster form from 1961 to 1979. It was built by the British car company MG and was seen as the "little brother" of the successful MGB coupé. The name "Midget" had been used by MG before World War Two, but the earlier models are not closely related.
The birth of the MG Midget
The Mark One MG Midget, often known as the MkI, entered production in 1961 and was similar to the existing Austin-Healey Sprite. The MG version was intended to be slightly more upmarket, with trim options that included leather seats and a wider range of colours. The car used an identical engine to the Sprite: the 0.9-litre A-Series. With only 45 horsepower at its disposal, it was criticised for being too slow, and a 1.1-litre, 56 hp engine was used from late 1962 onward. To cope with the extra power, front disc brakes were also introduced. Like all the variants of the MG Midget, the first cars were produced in MG's main factory in Abingdon, on the outskirts of Oxford.
The MG Midget reaches maturity
In 1964, MG introduced the MkII Midget. This had slightly improved looks, including more practical window and door handles, as well as a stronger bodyshell. The car was more comfortable than its predecessor and handled more smoothly, with a further power boost to take output to 59 hp. The MkIII car was perhaps the most successful MG Midget of all. This borrowed the Mini Cooper's 1.275-litre engine, although in a slightly detuned version to avoid the Midget competing directly with the MGB. The MG Midget was now exported to the US in significant numbers, although from the 1968 model year several safety modifications became necessary for the American market. These included extra lights and a collapsible steering column. The MkII and MkIII Midgets together sold about 100,000 cars.
Later variants of the MG Midget
US federal law changed in 1974, meaning that the MG Midget's traditional chrome bumpers could no longer be fitted. These were replaced with black plastic units that looked unappealing and adversely affected the car's handling. Despite a 1.5-litre Triumph Spitfire engine, the car's power was not increased, though it did pull more strongly at low speeds. This final version of the MG Midget could just top the 100 mph mark in UK-spec form, although increasing environmental regulation in the US meant that American cars were slower. By the late 1970s, the MG Midget was starting to feel obsolete and the model was discontinued in 1979, the final cars being produced for the 1980 model year.